AC Aceca Classic Cars for Sale
2 Offers for AC Aceca found
Mille Miglia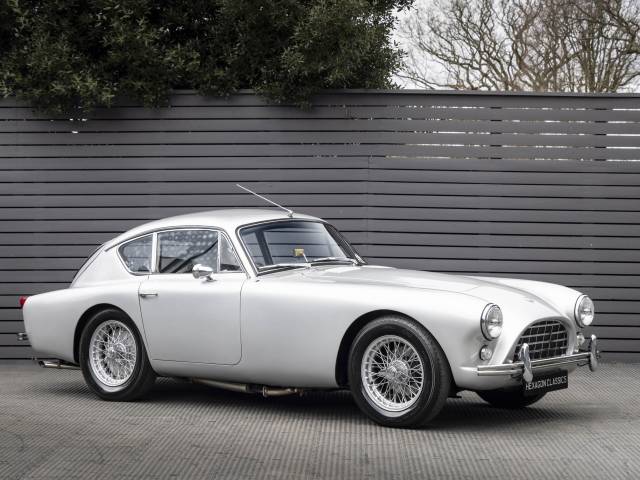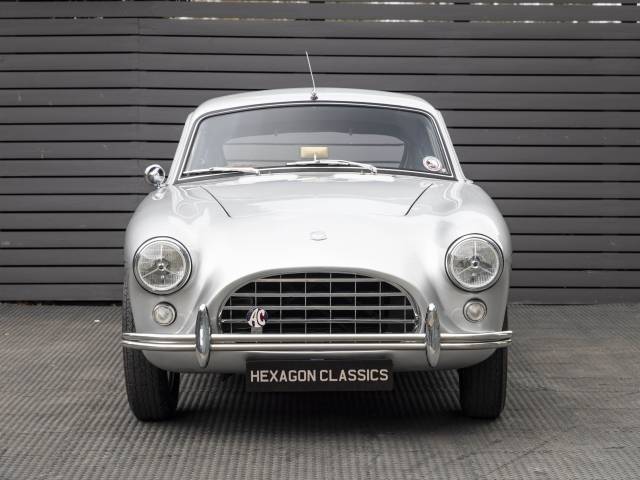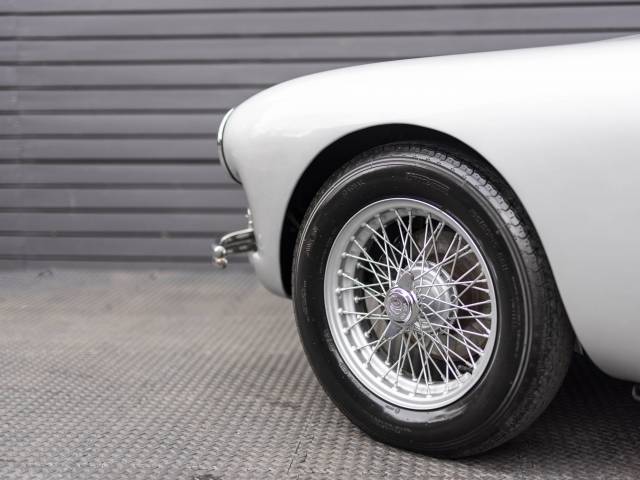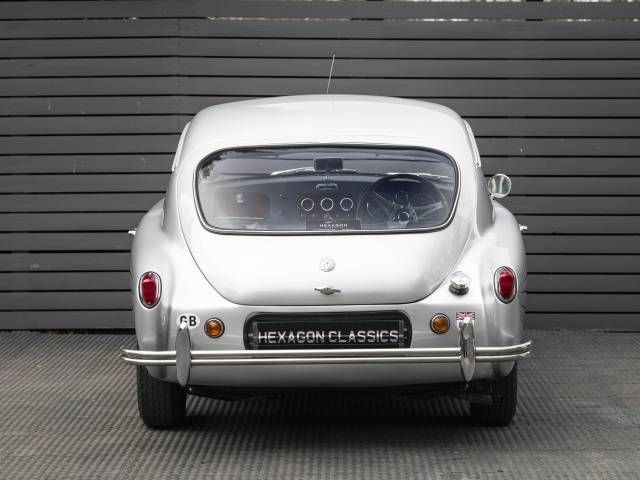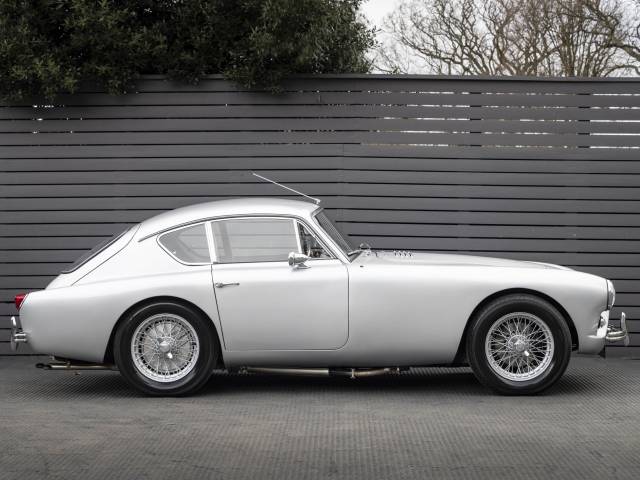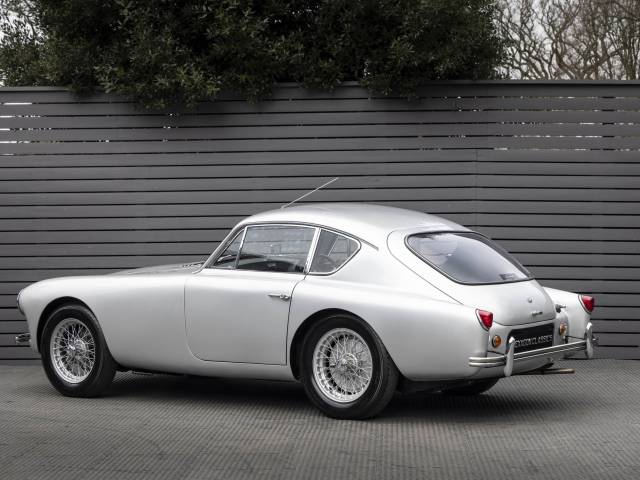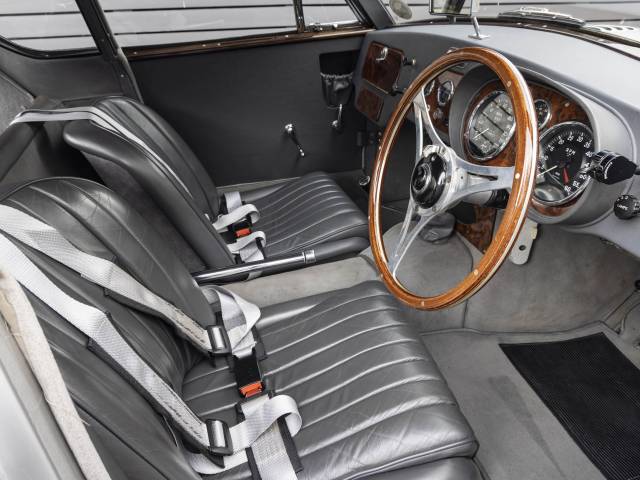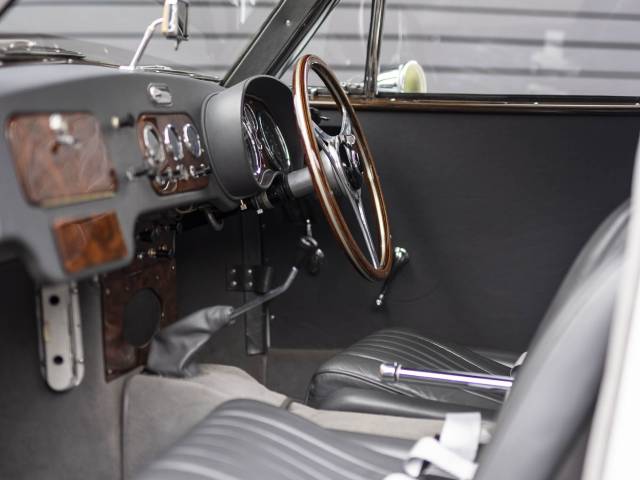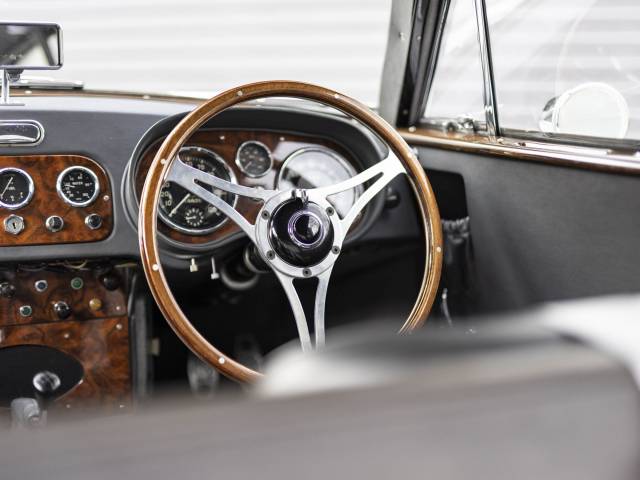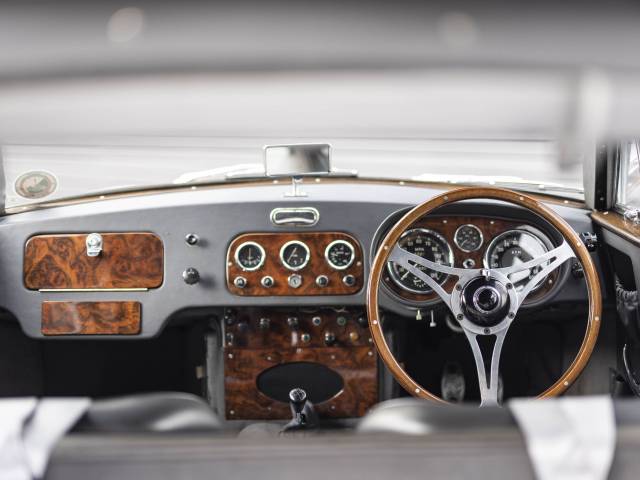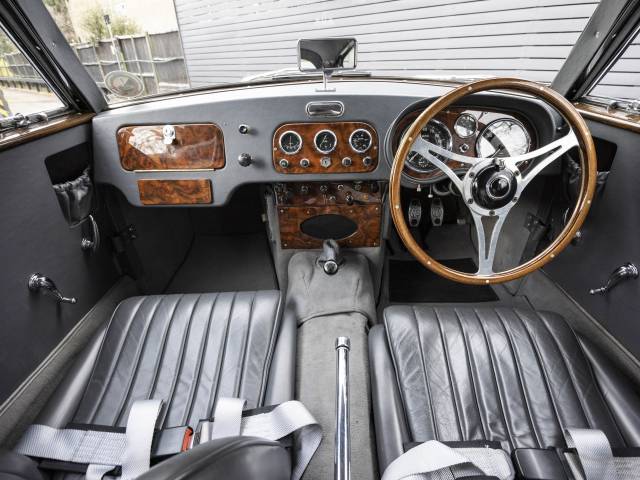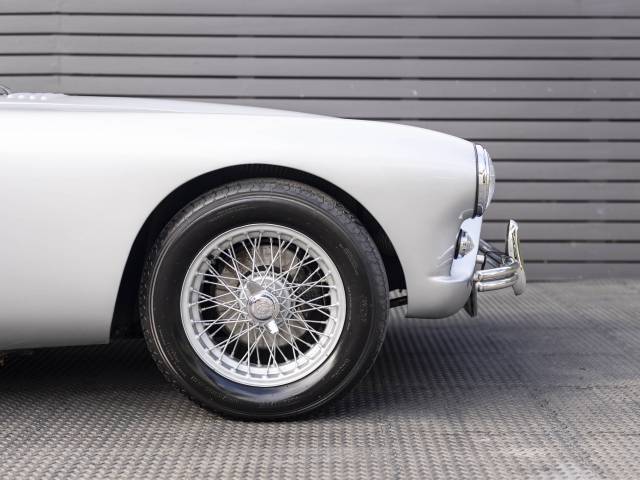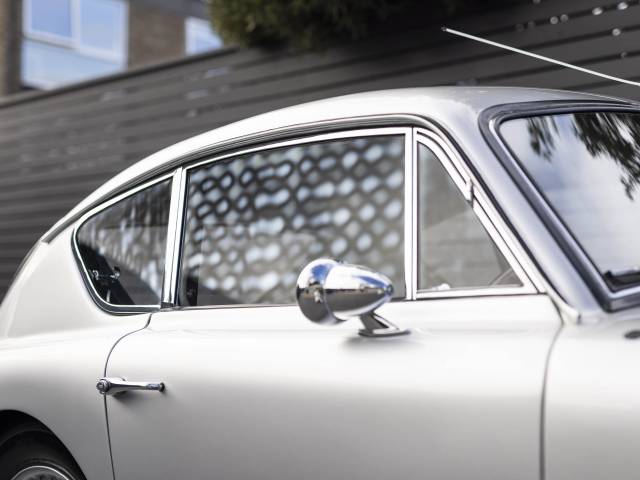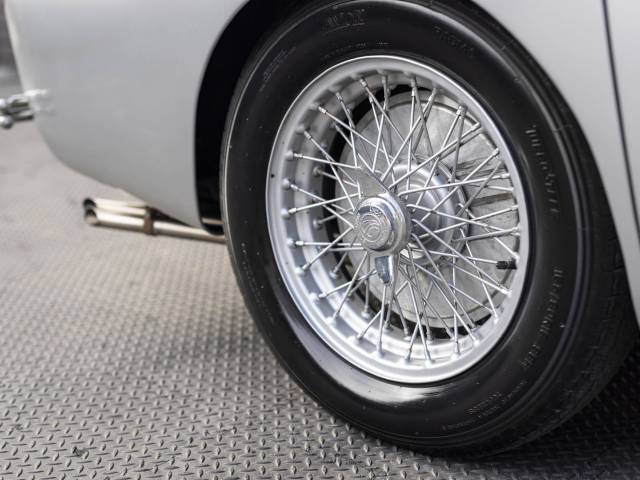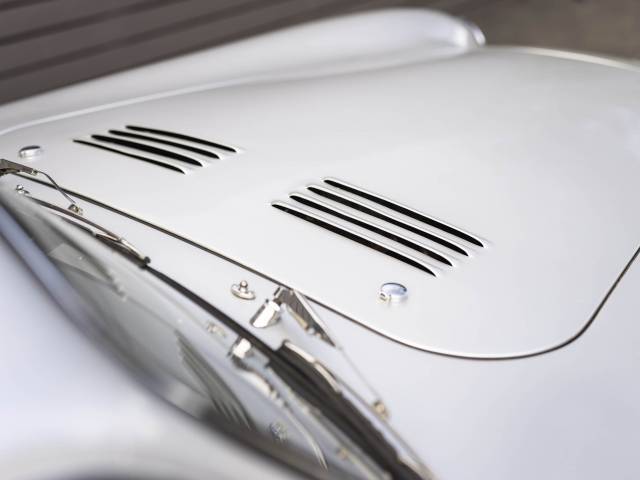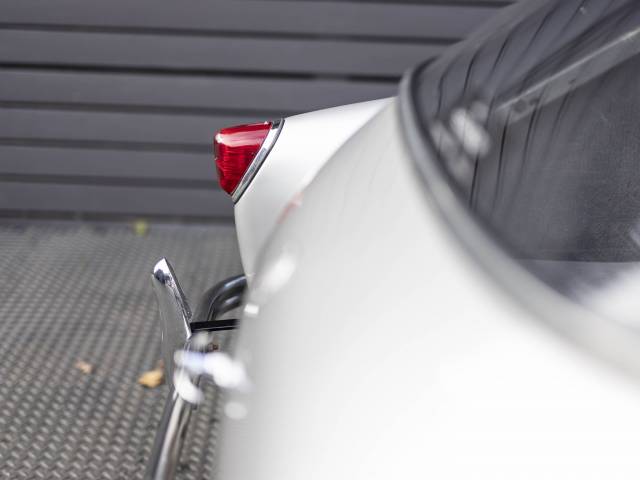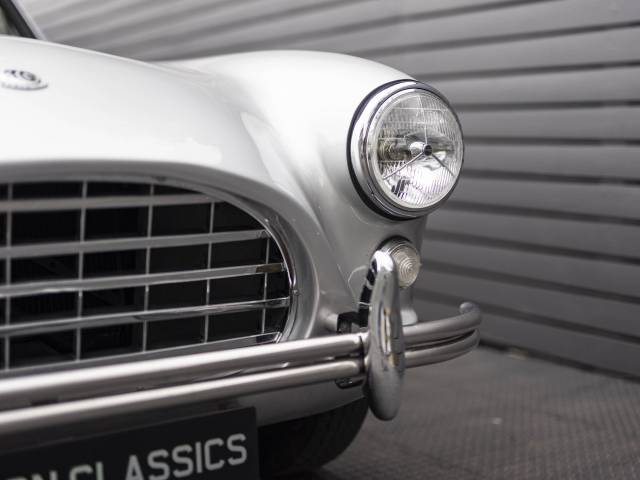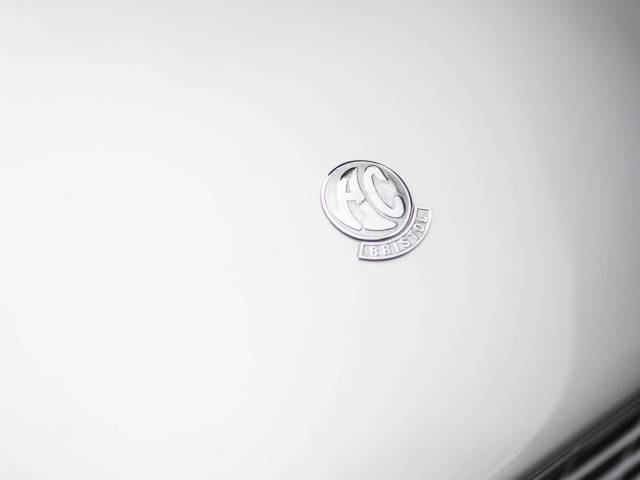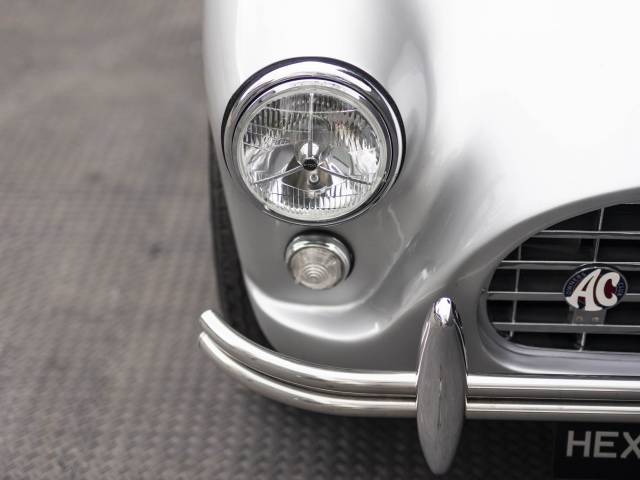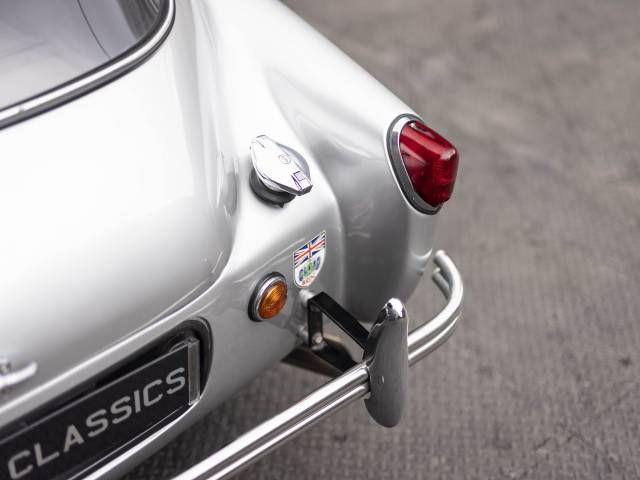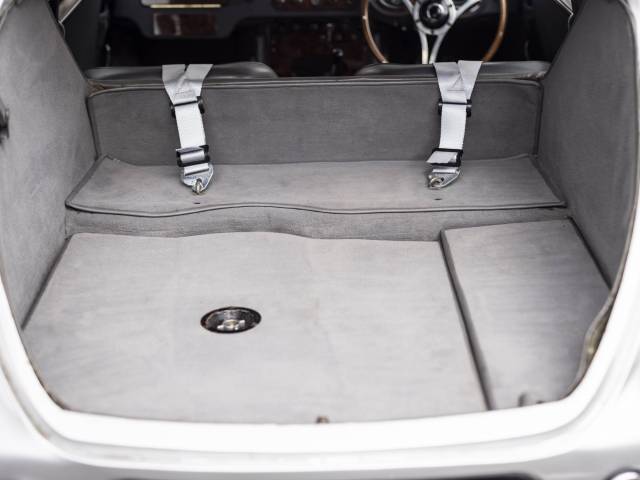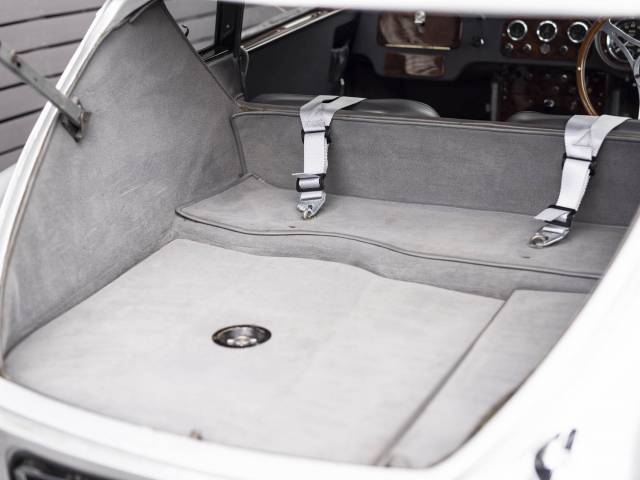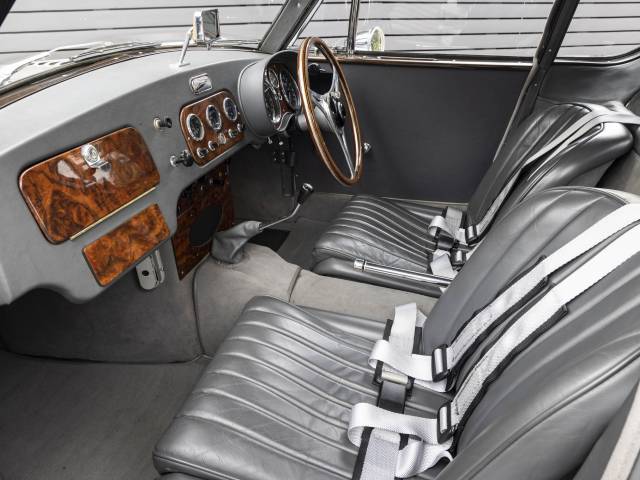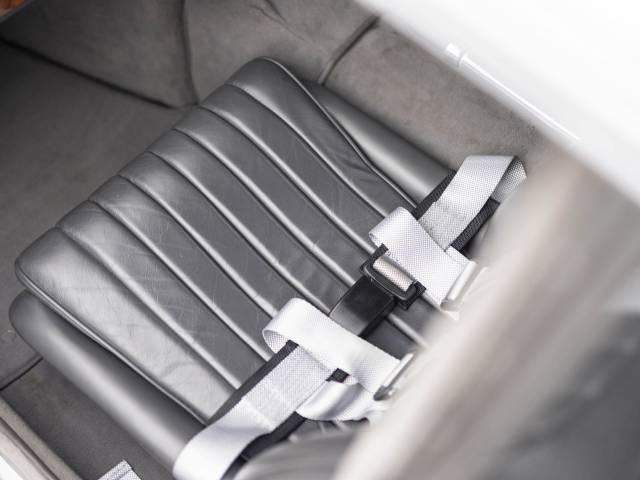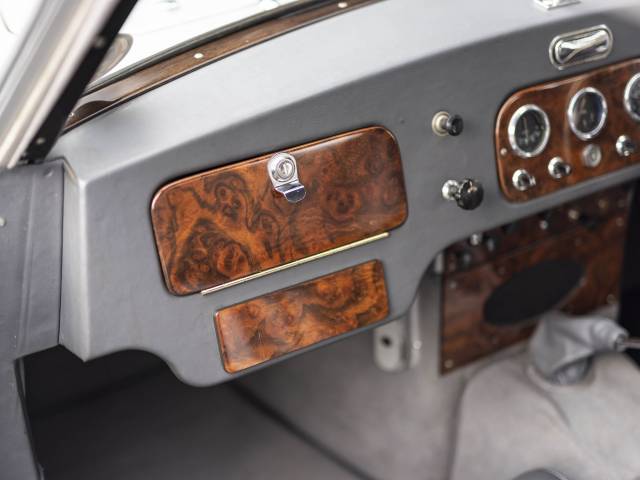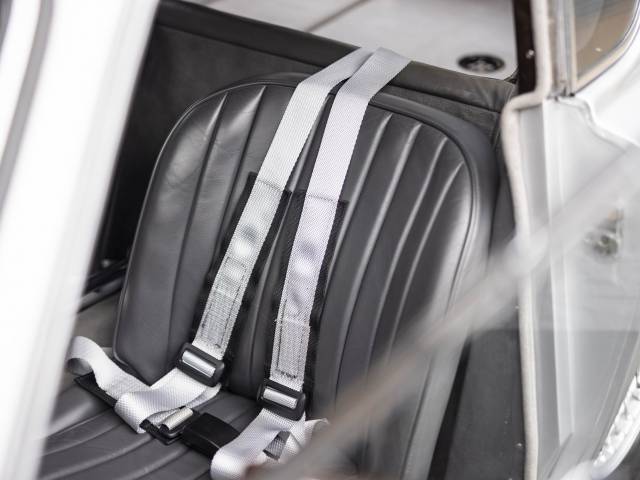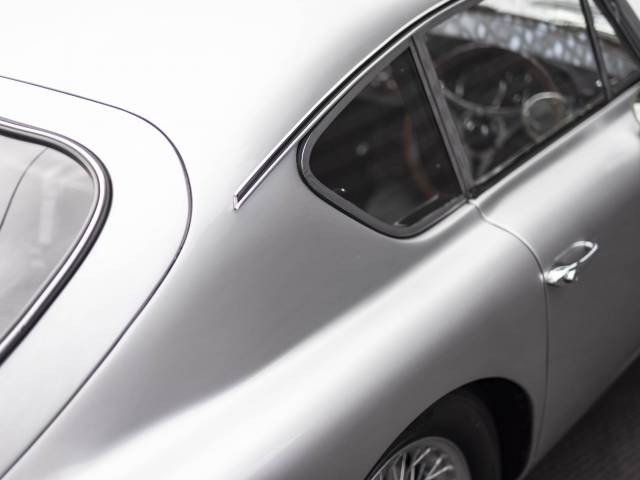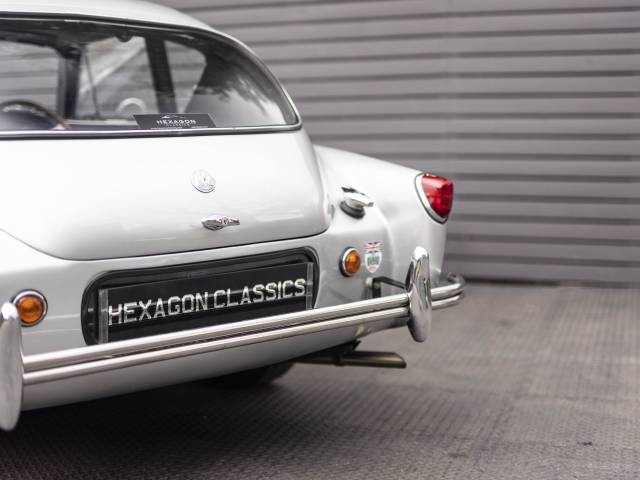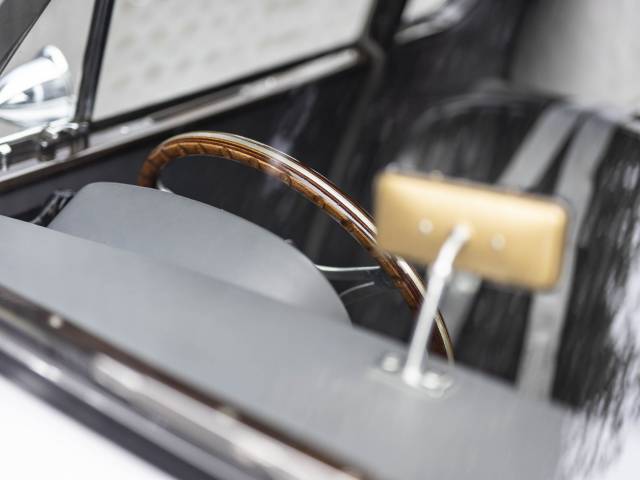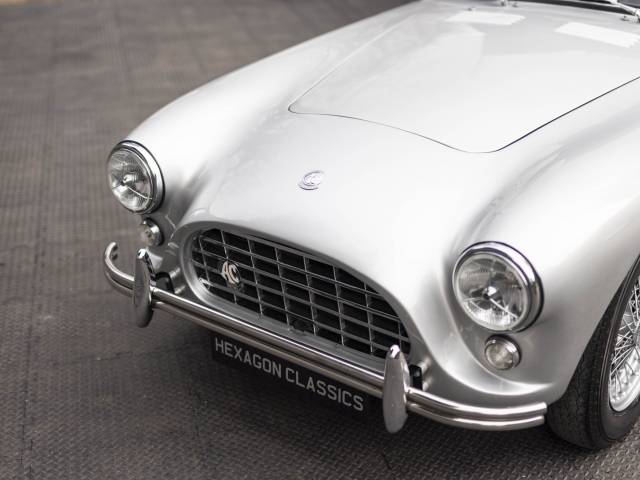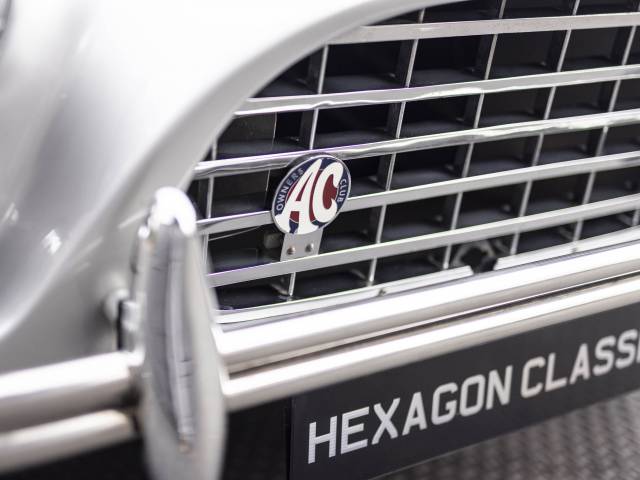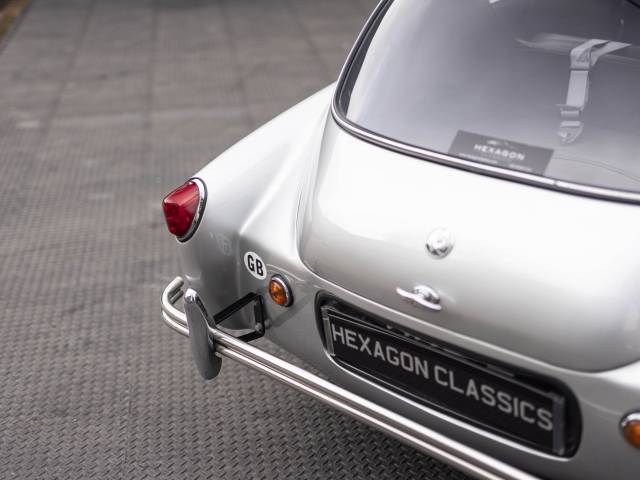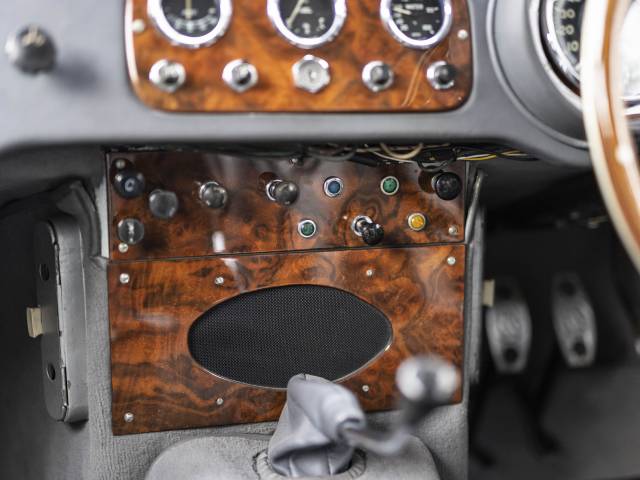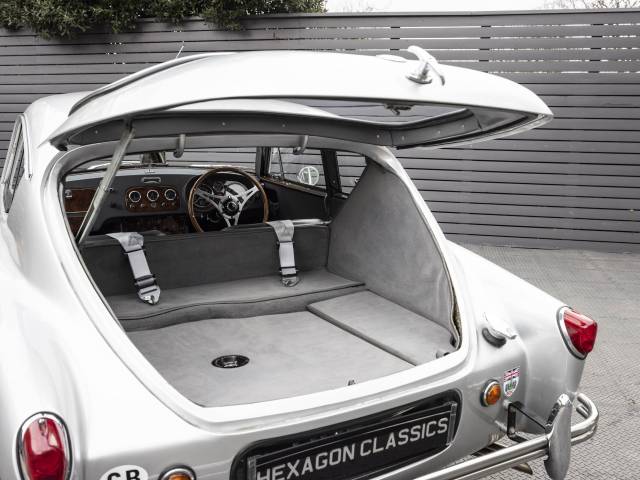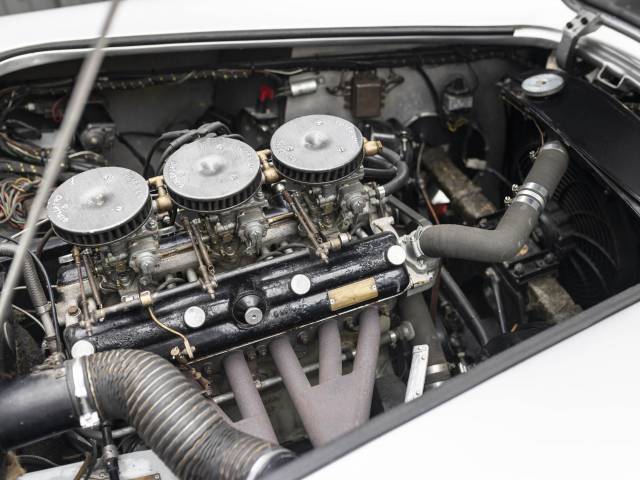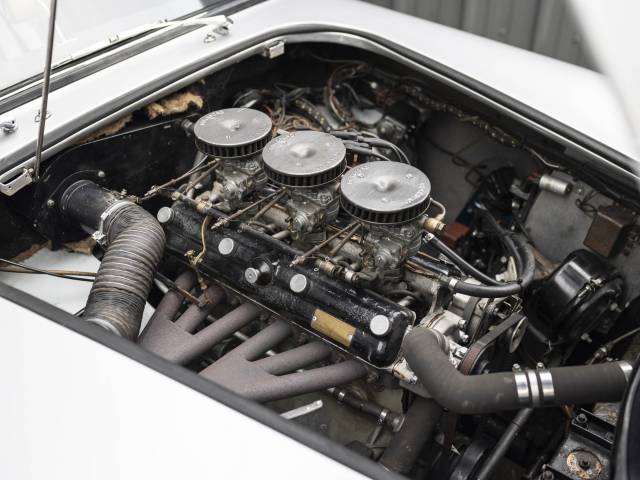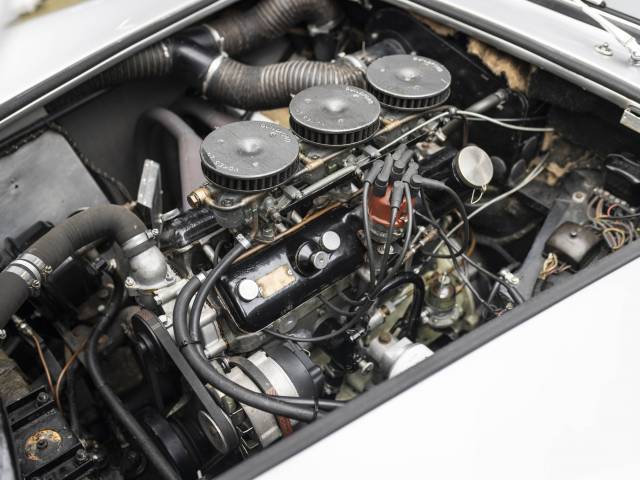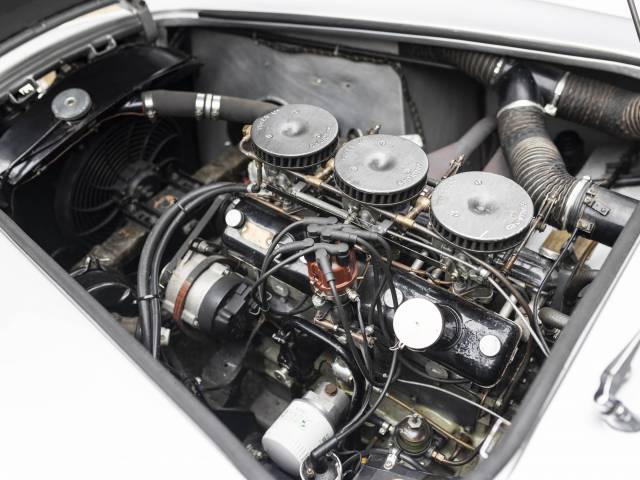 AC ACECA BRISTOL, RHD, 1956
Dealer

away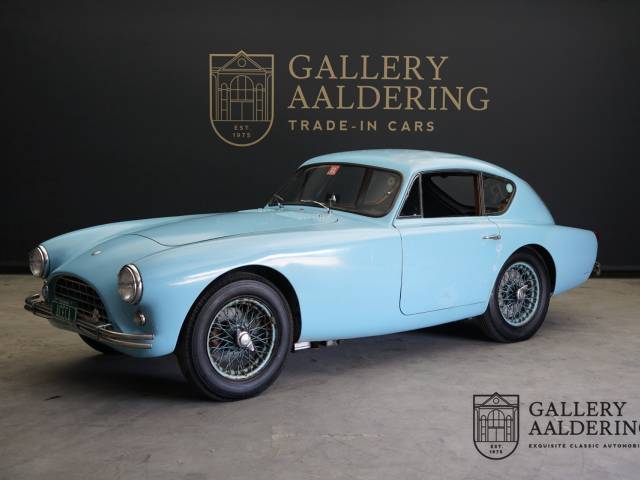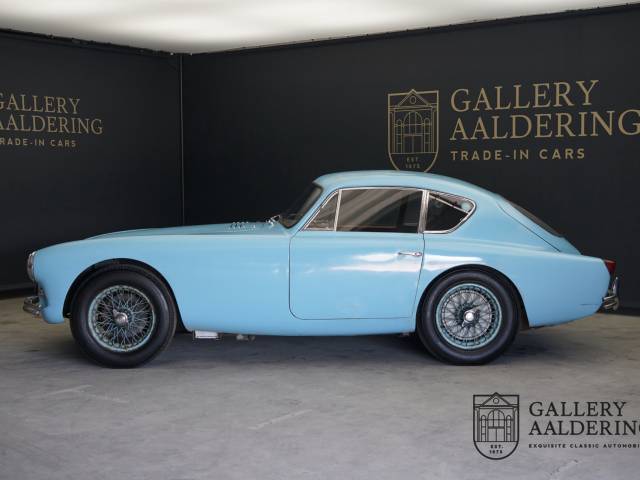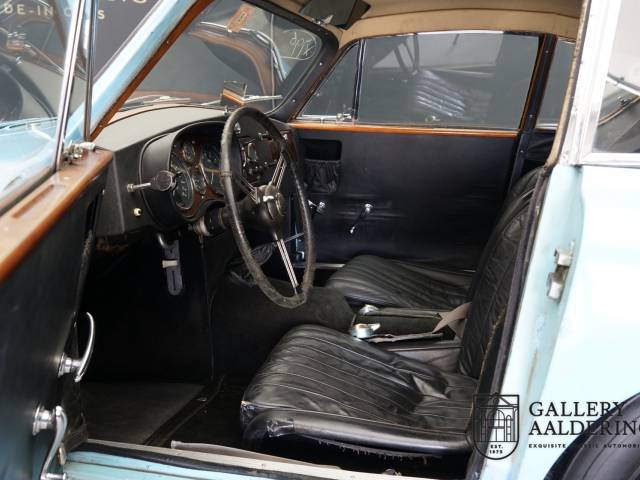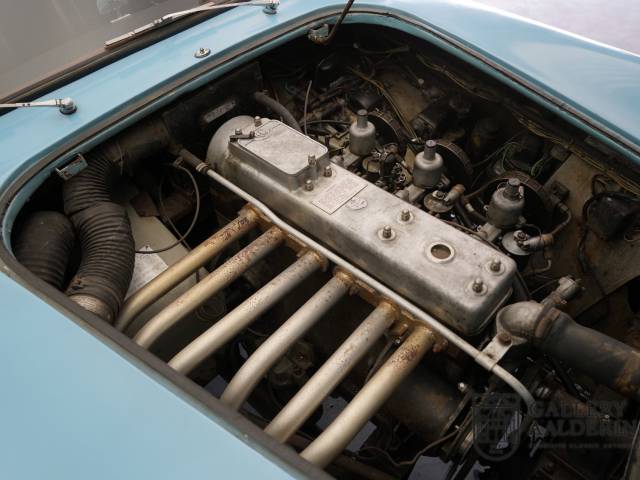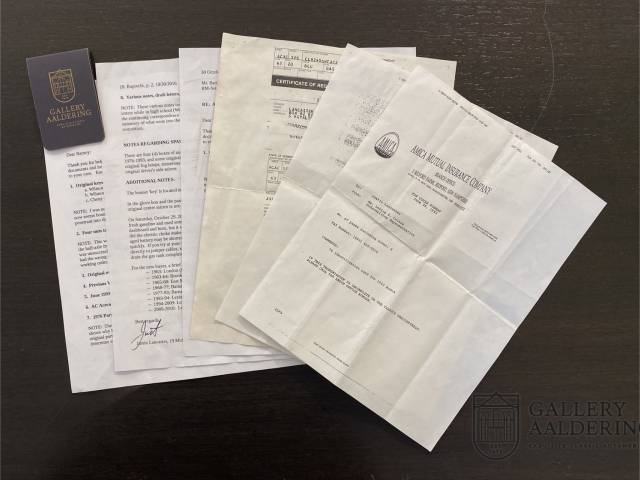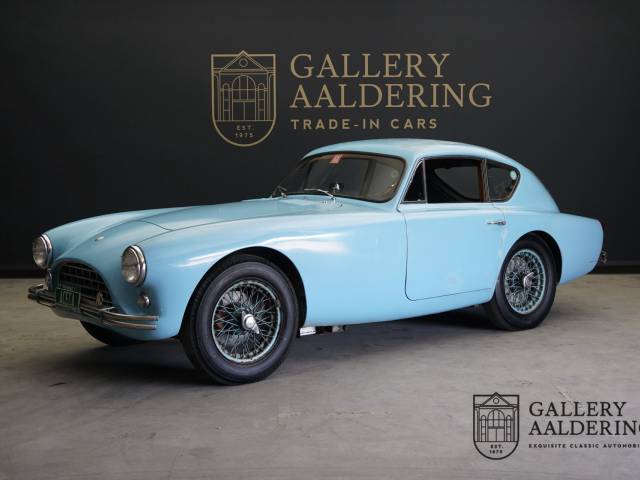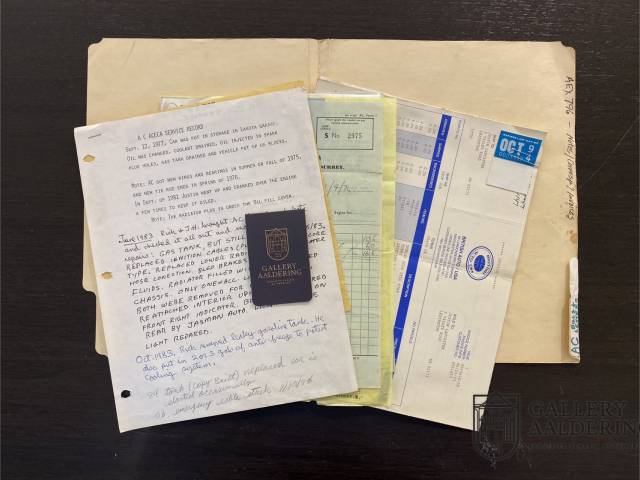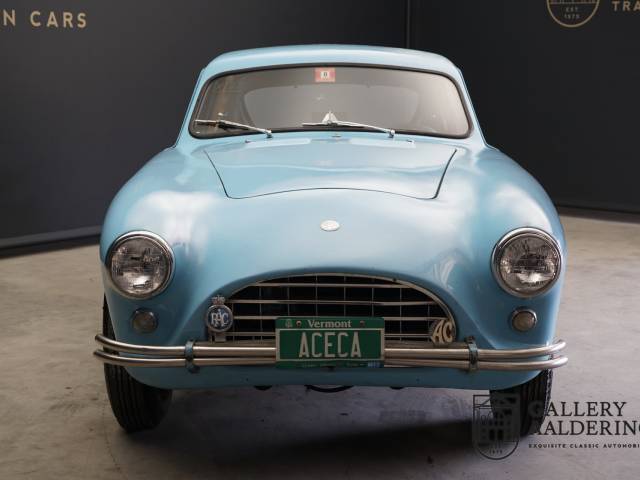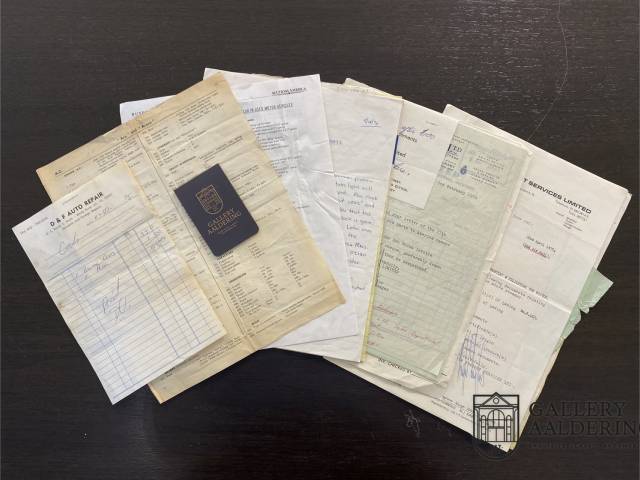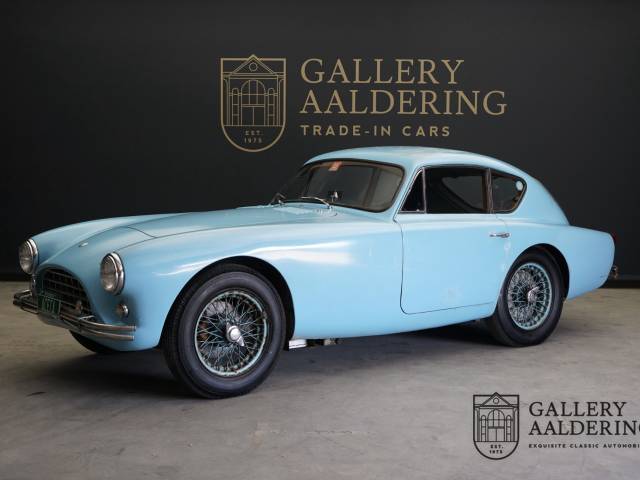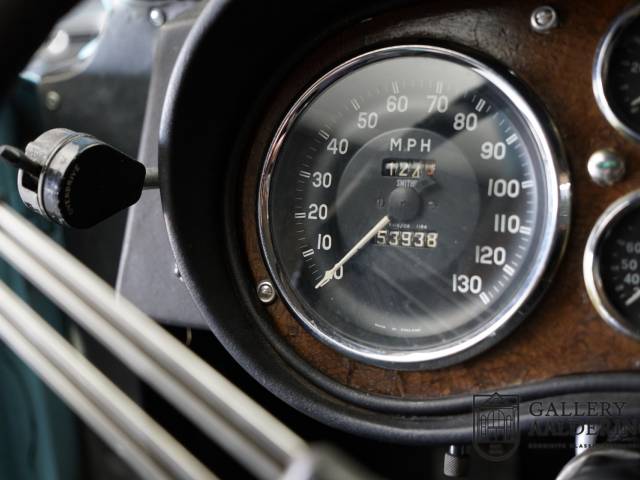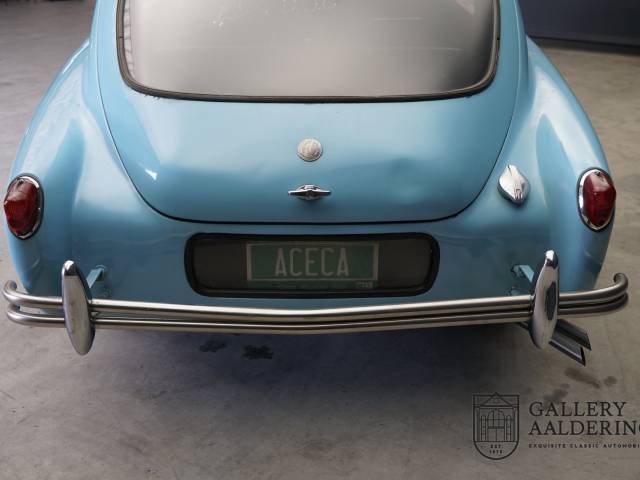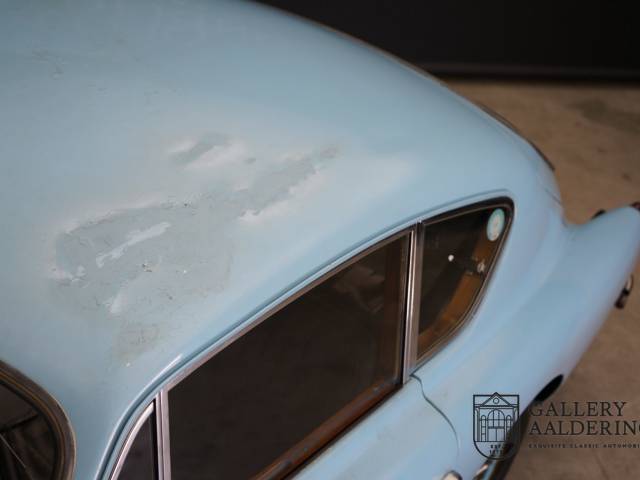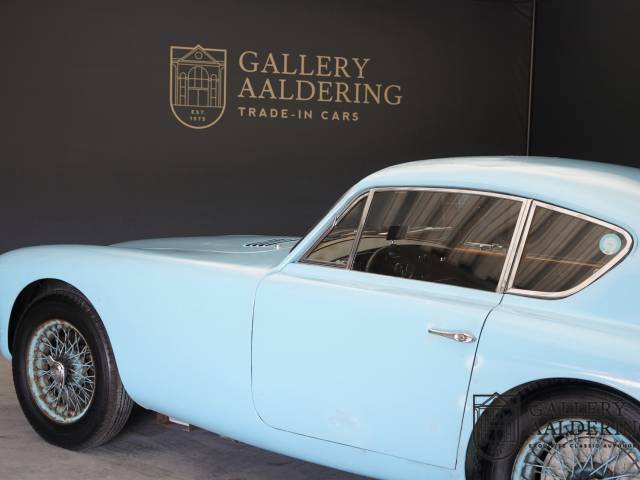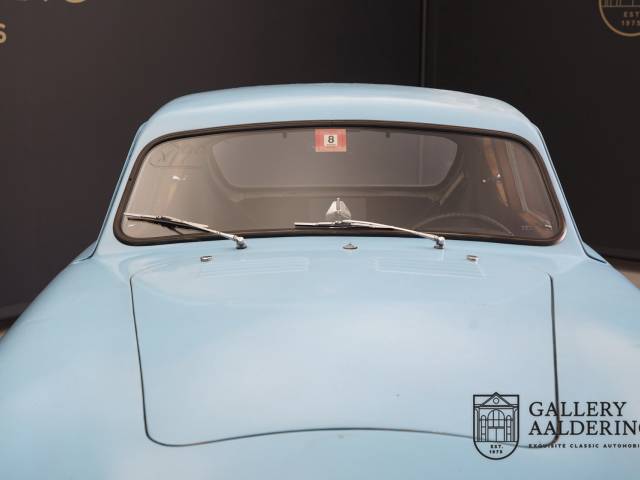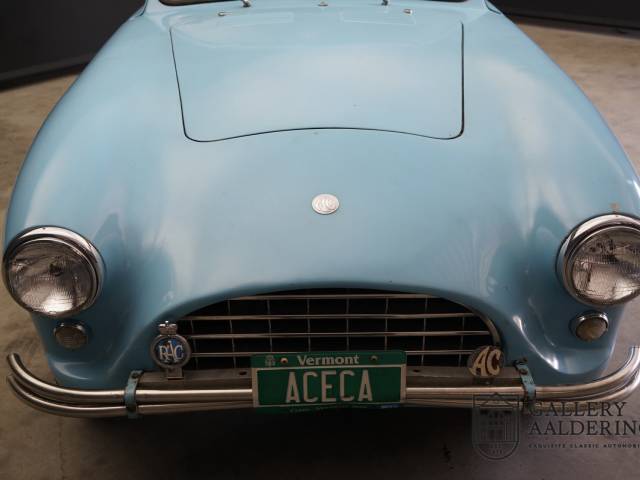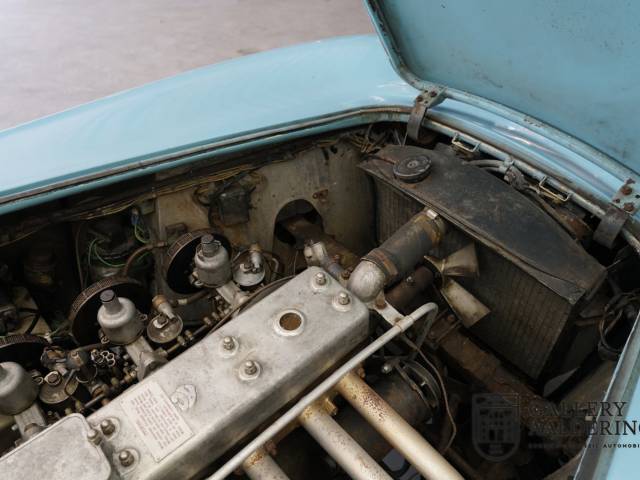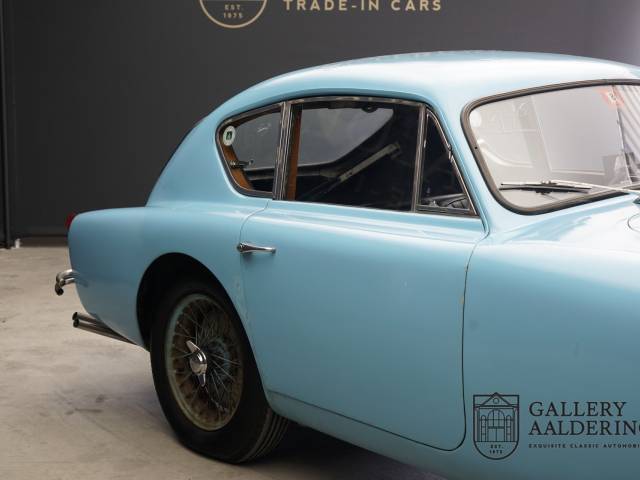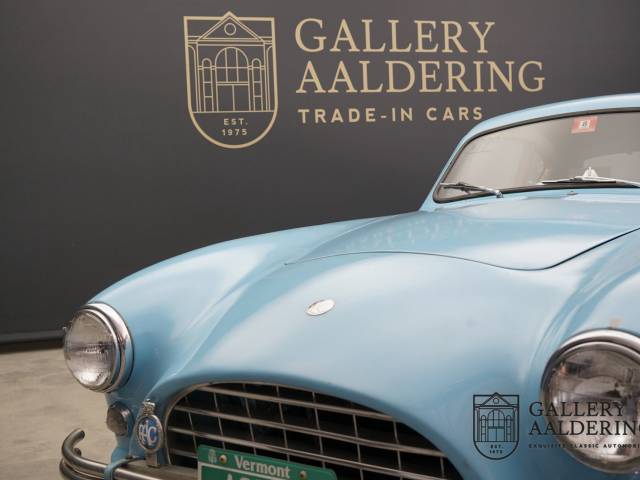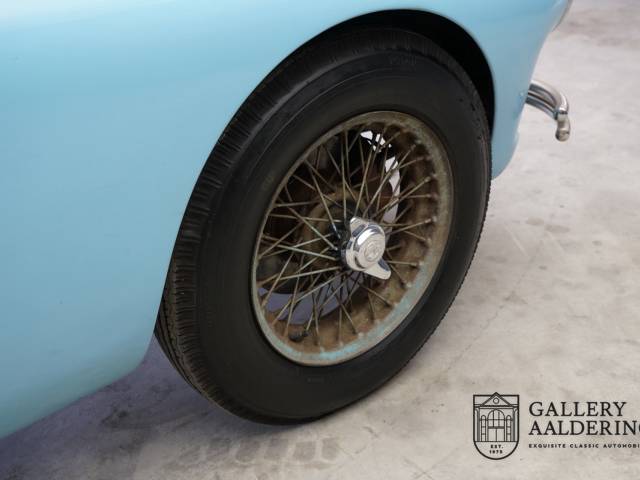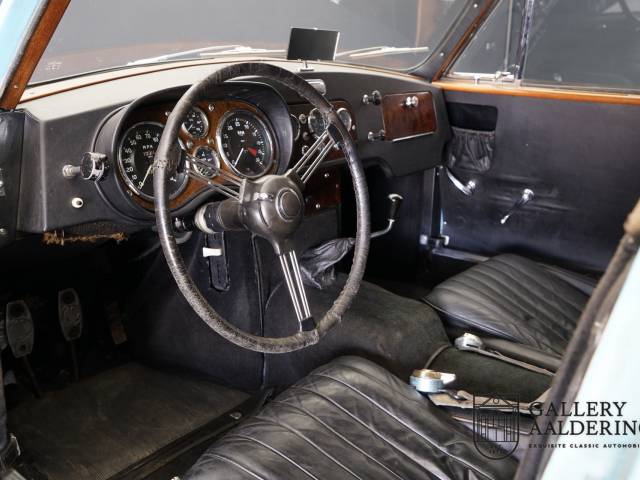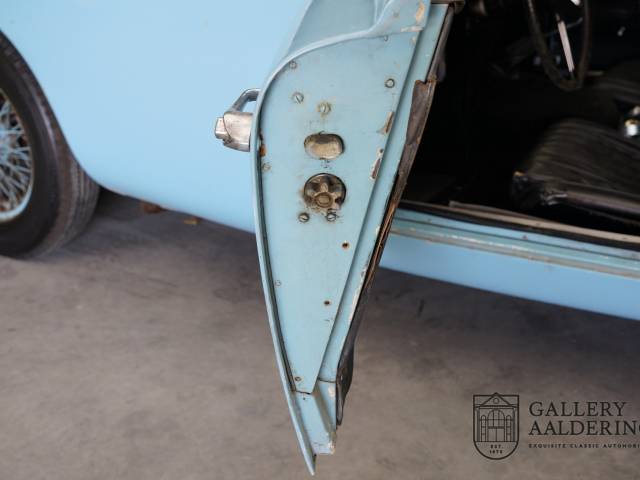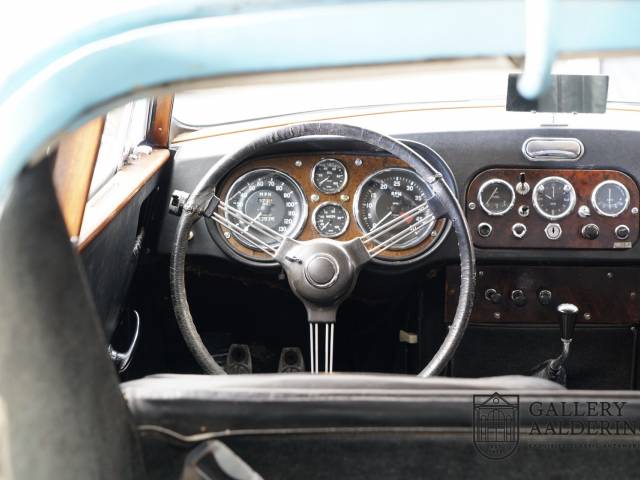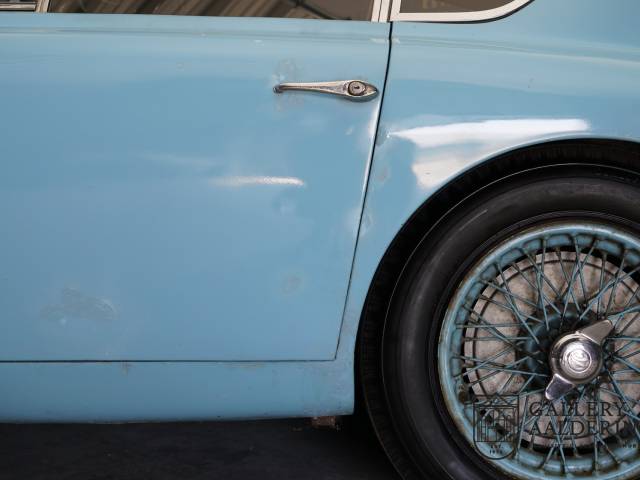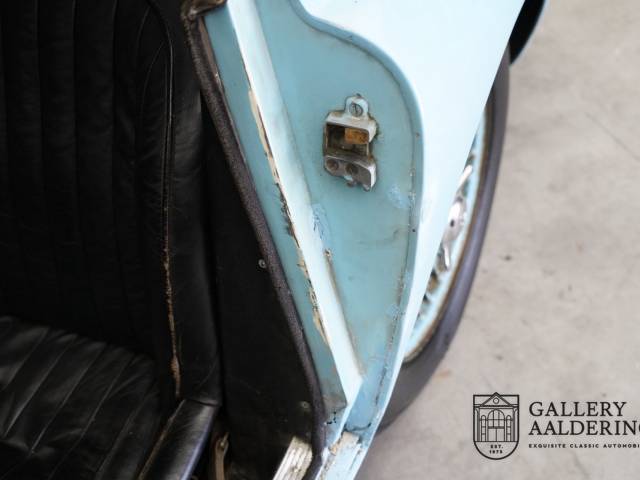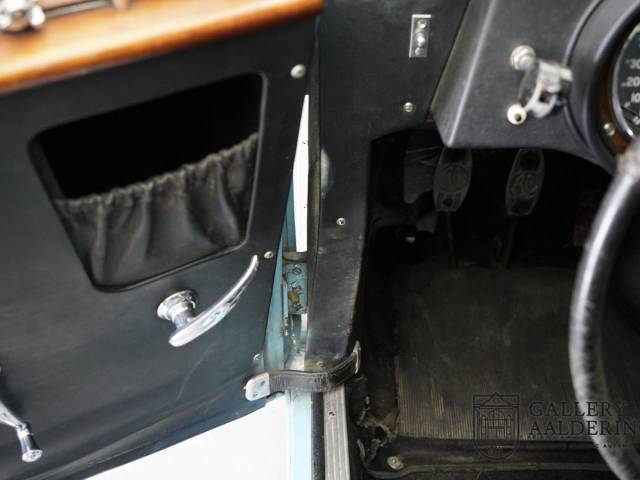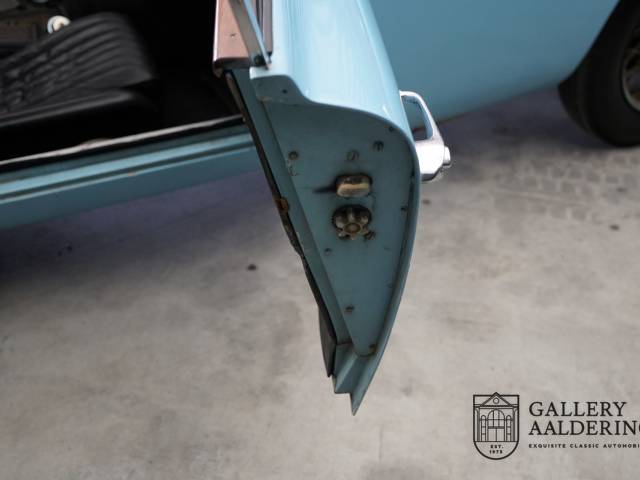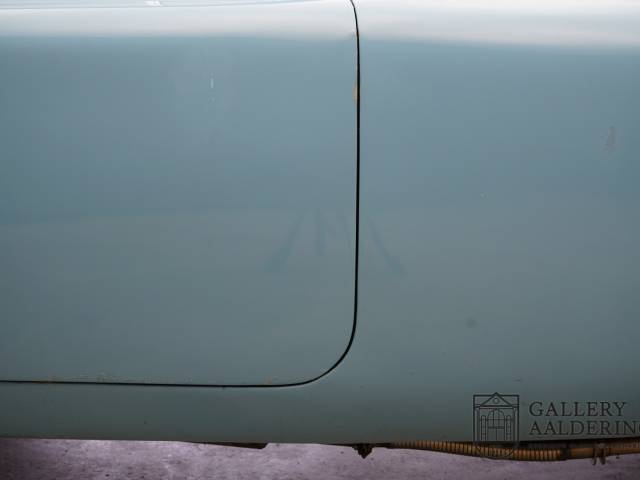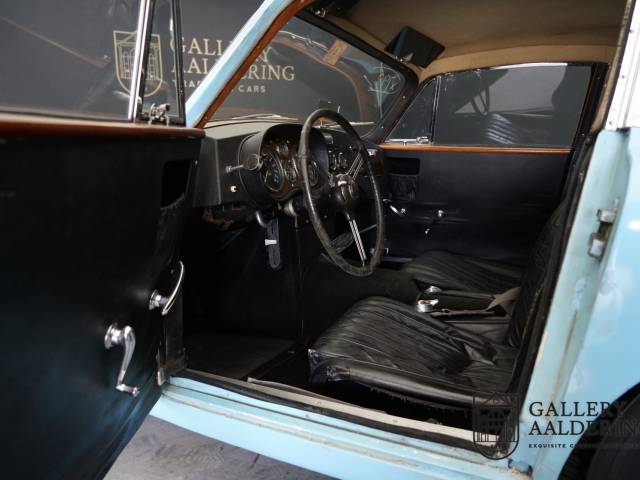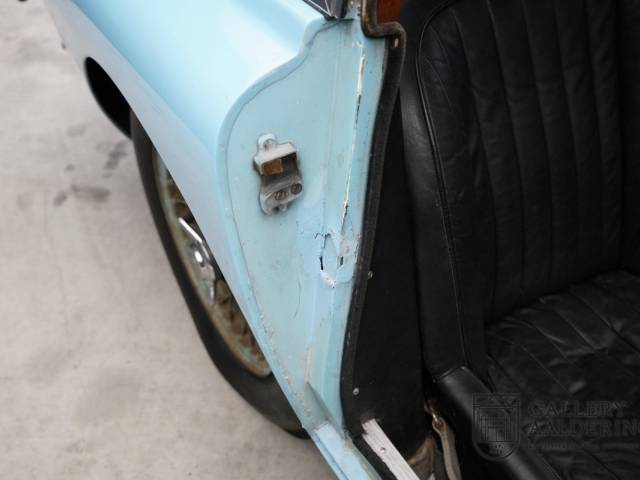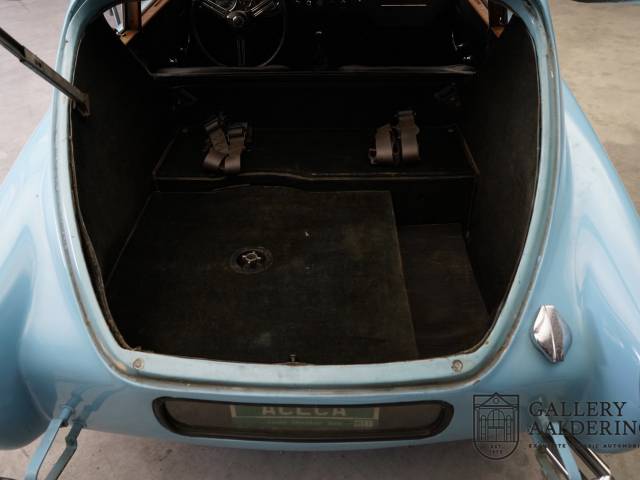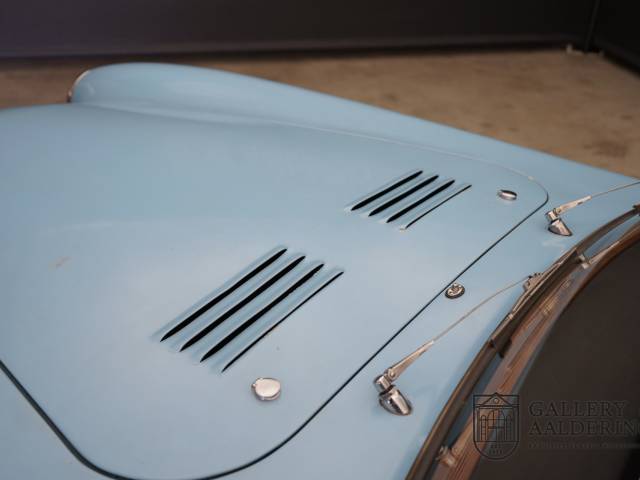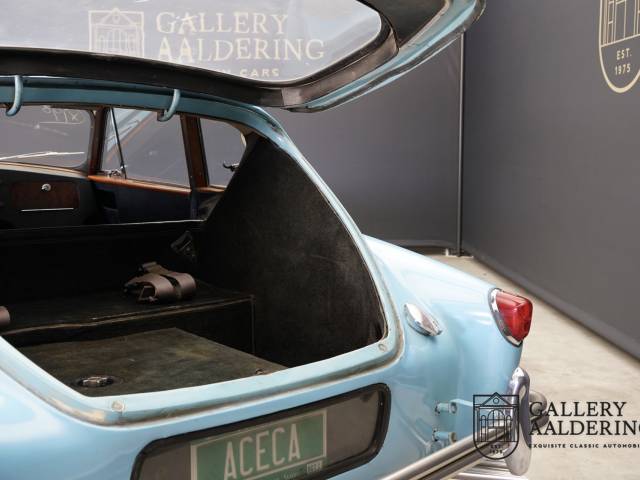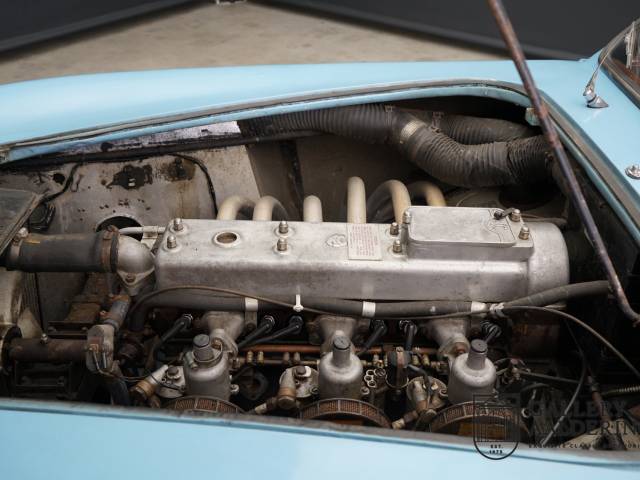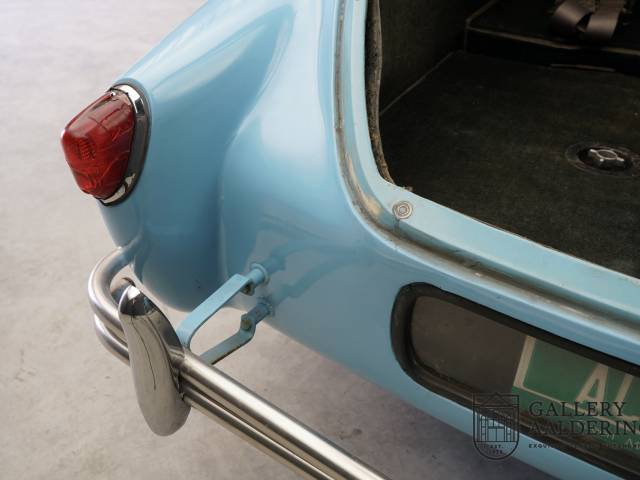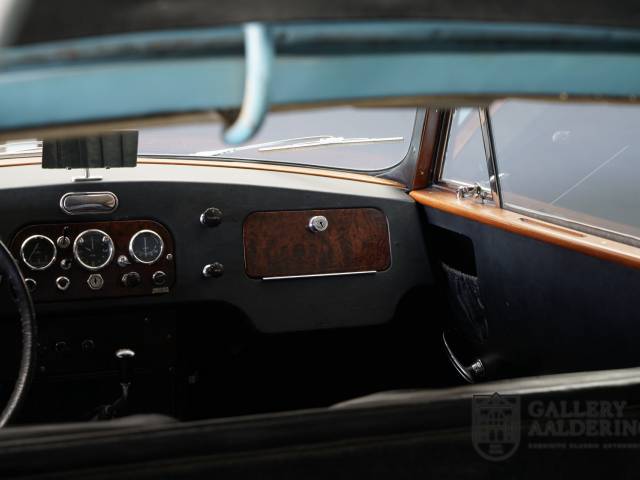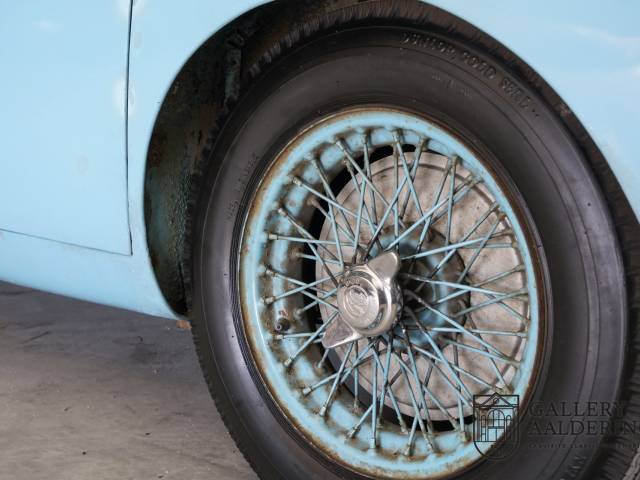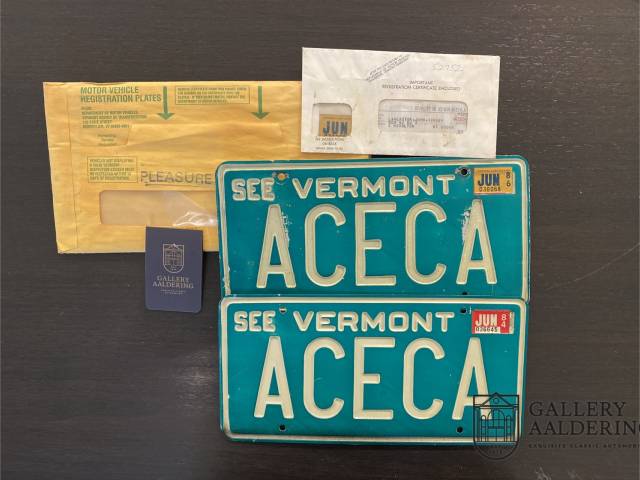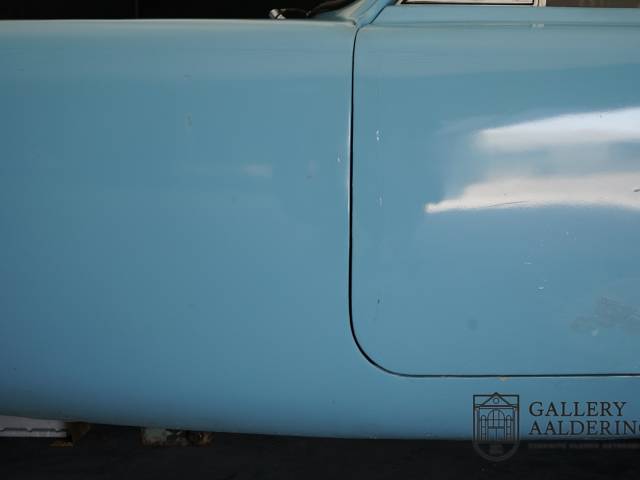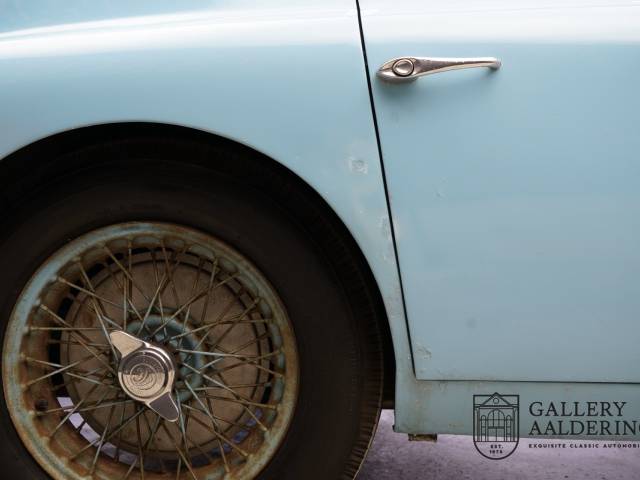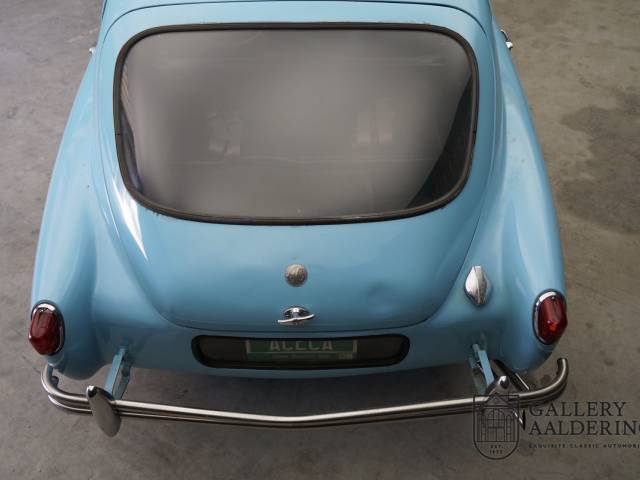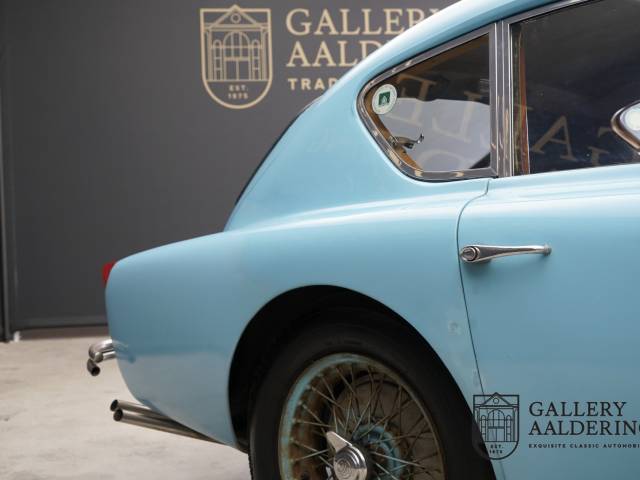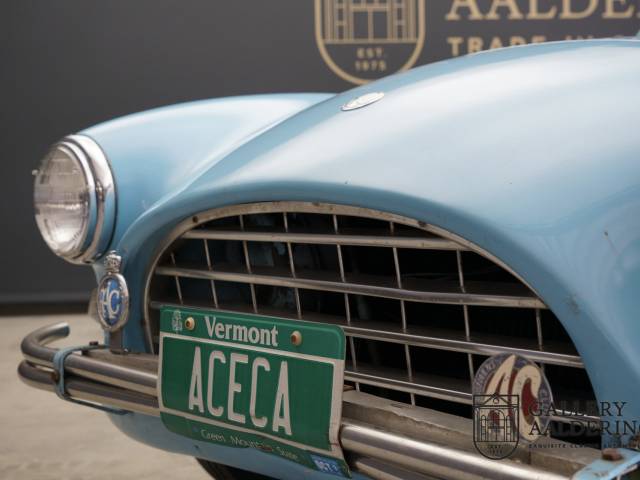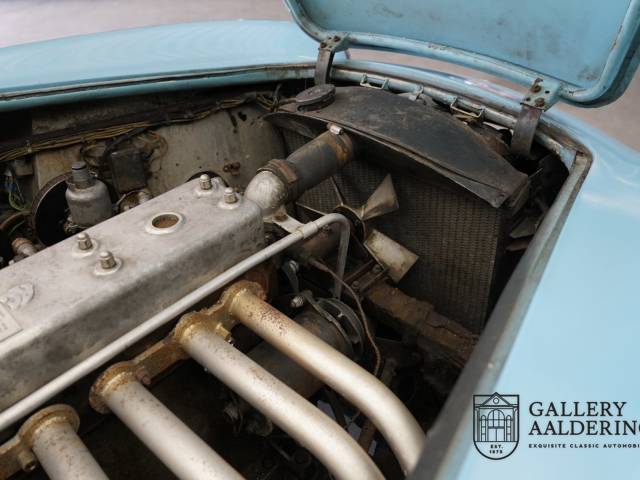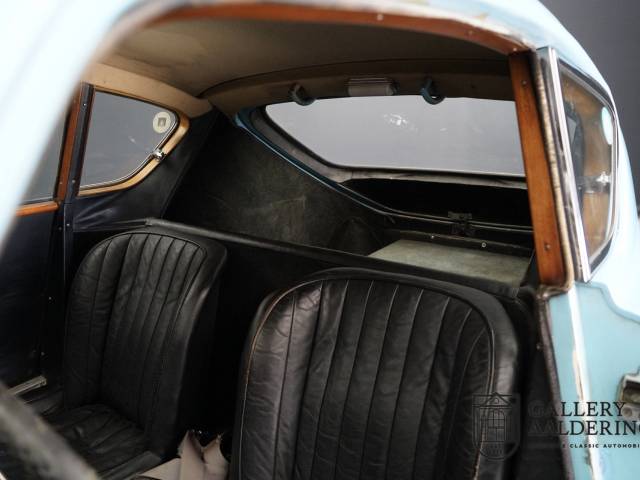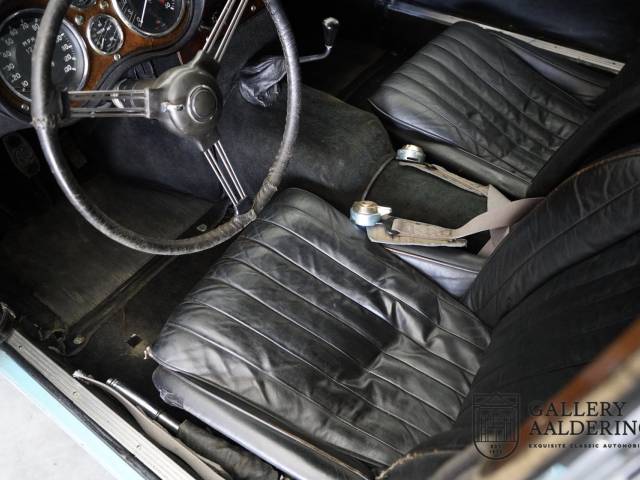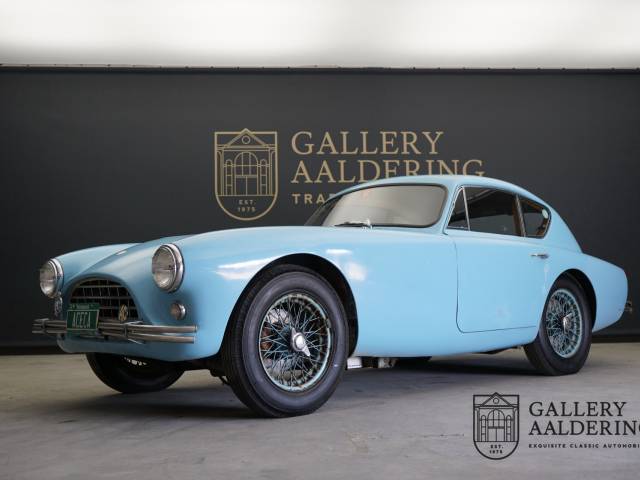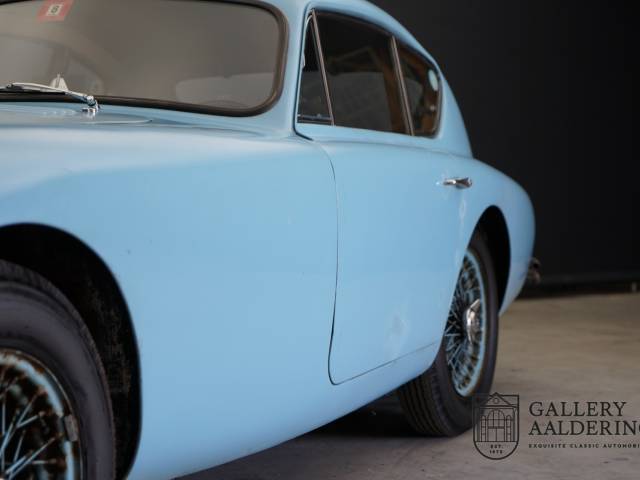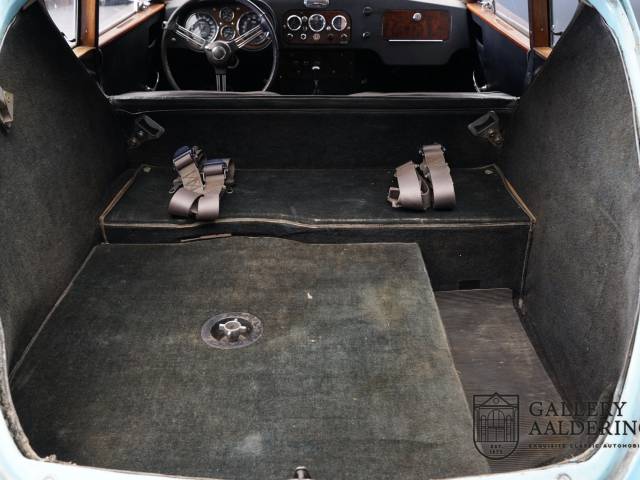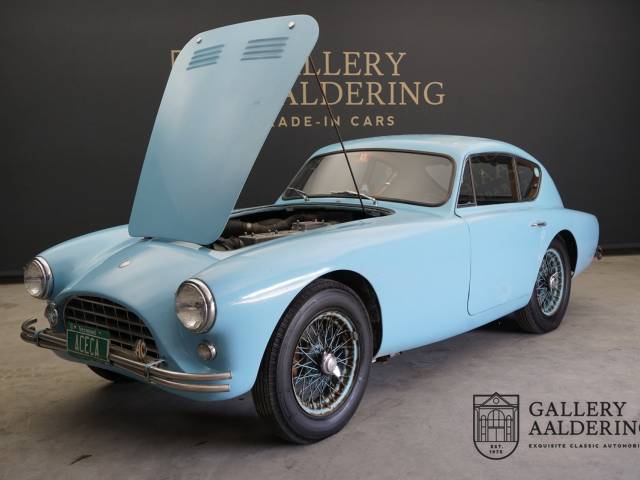 AC ACECA Barnfind, The missing USA AC Aceca!
Dealer

away
AC Aceca
The AC Aceca was a hardtop coupé built by the British AC Cars company from 1954 until 1963. The high-powered sports car was one of many models made by the car manufacturer whose origins go back to 1901.
The history of the AC Aceca
In 1901 John Weller, an engineer, and John Portwine, a wealthy butcher, set up a small engineering workshop in London to build motor cars and called themselves Autocar & Accessories Limited. Their first car was a three-wheeler, known as the Autocarrier, which became an instant hit and was used by many London stores as a delivery van. In 1907 a passenger-carrying version was made, called the Sociable. The company expanded and went on to develop a four-wheel car and later a two-seater, four-cylinder car. Racing driver S. F. Edge joined the board of directors in 1921 and AC Cars Limited was formed. The stylish bodies and amazing performance of AC's cars made them popular with competitive and ordinary drivers alike. In 1953, the AC Ace, an open top two-seater, was produced and in 1954 the Aceca Coupe, based on the AC Ace, made its debut at the London Motor Show and went into production the following year.
Special attributes of the AC Aceca
The Aceca and the Ace had similar chassis, but the Aceca had heavier-duty main rails. Extra crossmember and rubber mountings also gave it better sound insulation. Glass fibre front and rear bulkheads further cut down the amount of noise transmitted to the cabin. Another difference was the Aceca's doors and tailgate, which were wood-framed in the traditional manner. The car was light due to its tubular frame, aluminium engine block and aluminium body panels. Large 16" spoked road wheels and almost 50/50 weight distribution gave it remarkable handling on poor roads. One of its notable features was a lift-up tailgate making it only the second car, after the Aston Martin DB2/4, to include this hatchback element. The Aceca was transformed when a more powerful Bristol engine was installed in 1956. The Bristol engine, with either 105HP or 125HP, was available alongside the original until 1963 when production ceased. Although more expensive, the Aceca Bristol was a commercial success and outsold the AC-engined Aceca. From 1961 to 1963, a few cars were built with a 2553 cc tuned Ford Zephyr engine and sold as the Aceca 2.6.
Life after the AC Aceca
The company continued to make different models including the AC Cobra, which was listed as the fastest production car in the world by The Guinness Book of Records. AC Cars Ltd went into receivership in 1996 and was acquired by the AC Car Group Ltd.