AC Classic Cars for Sale
25 Offers for AC found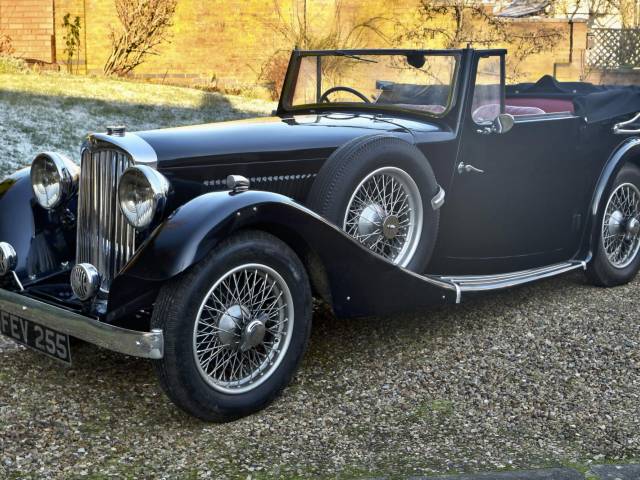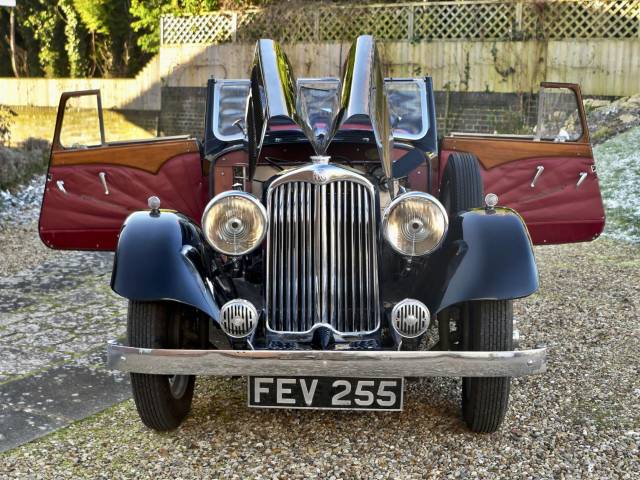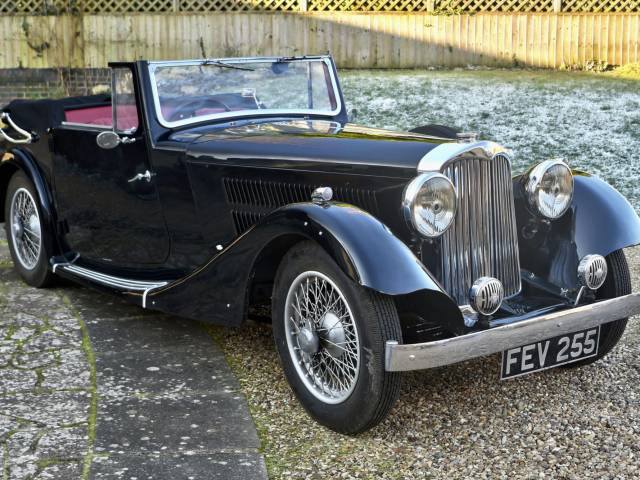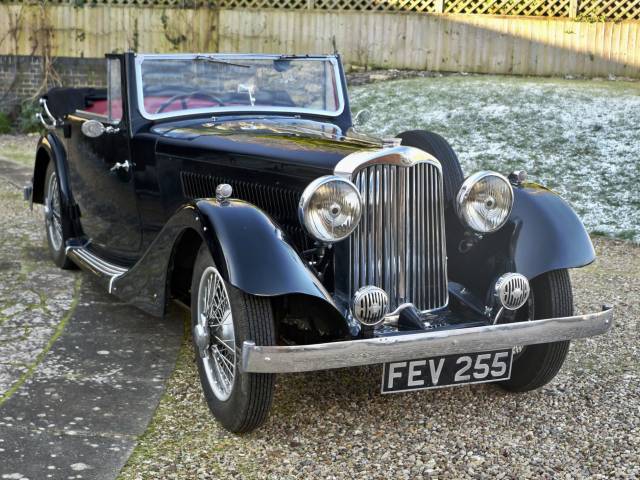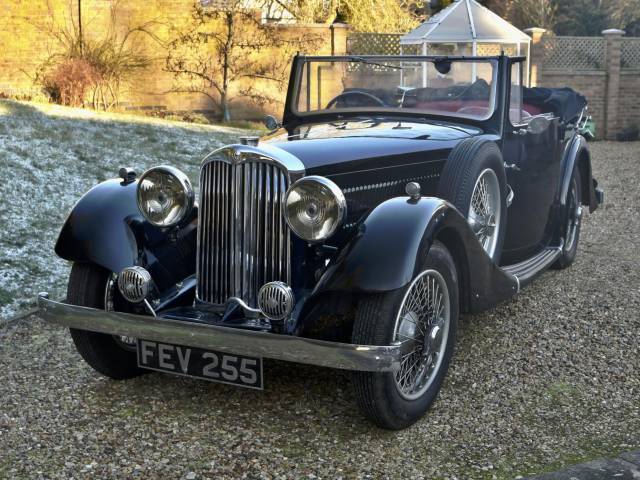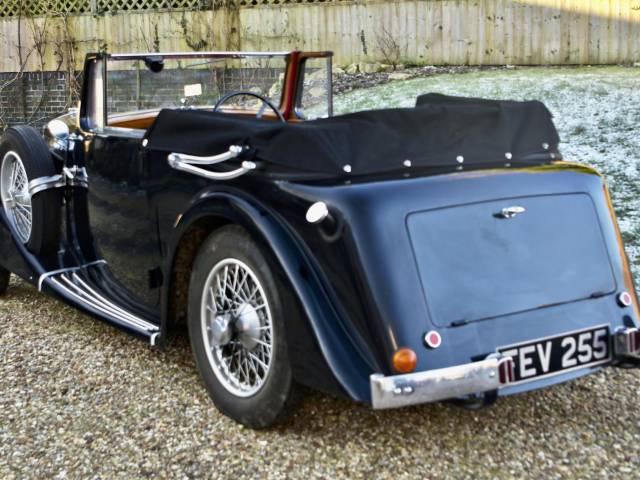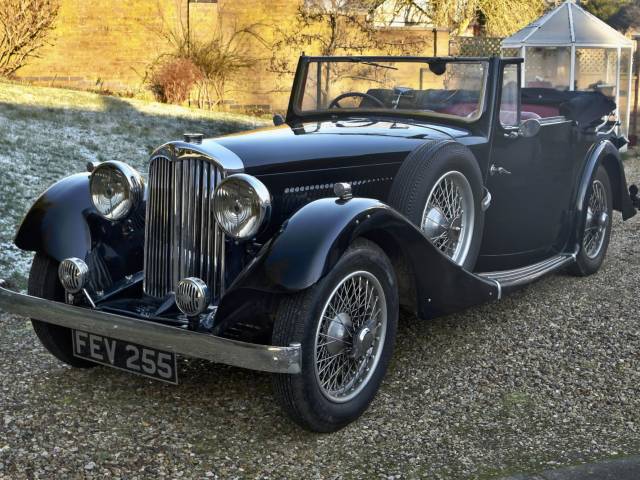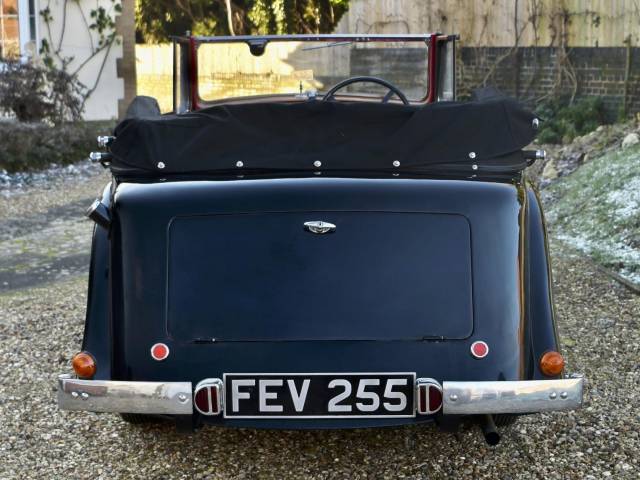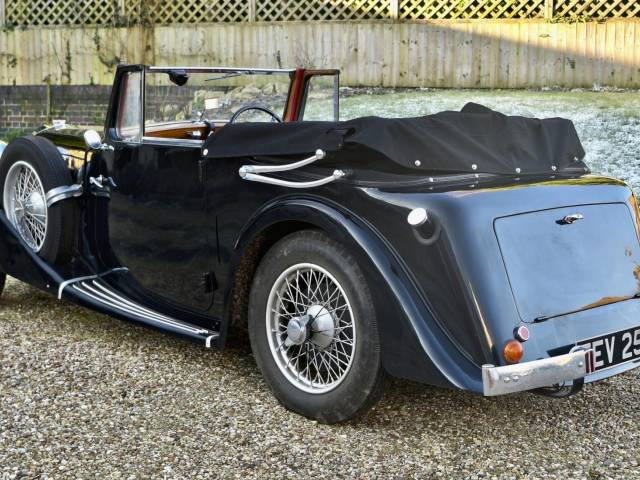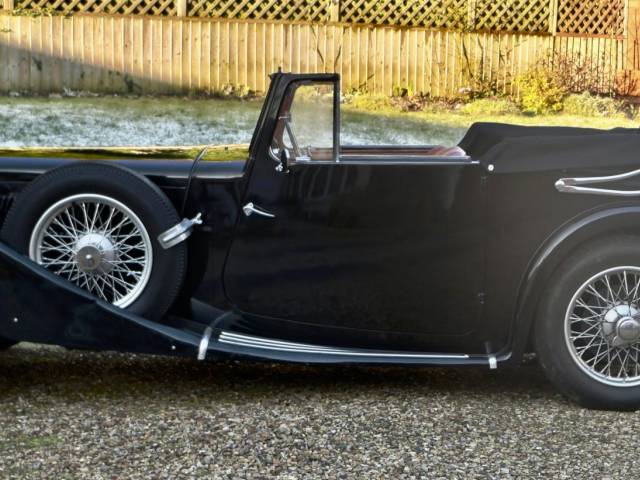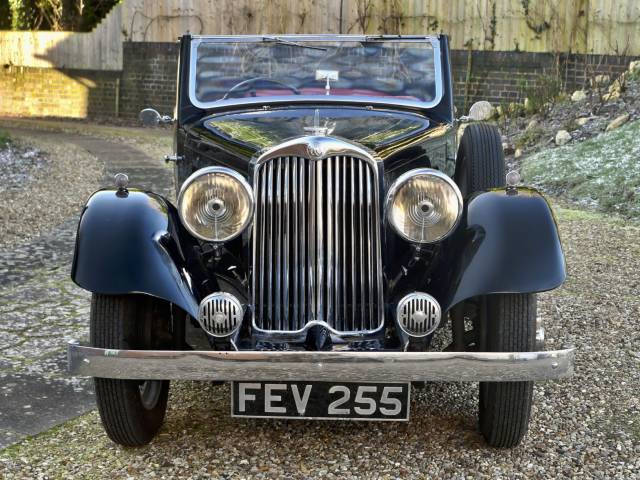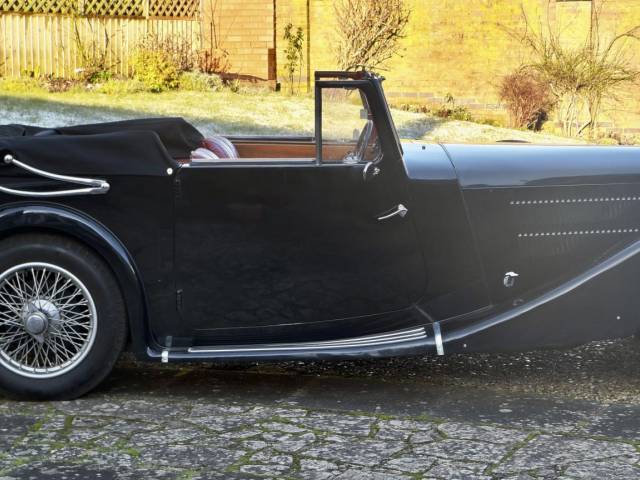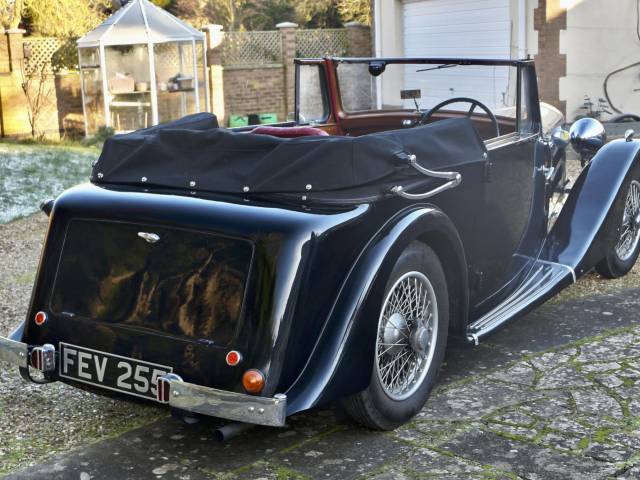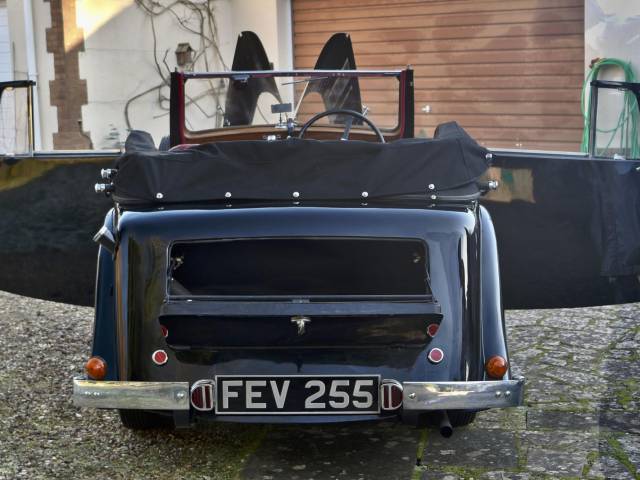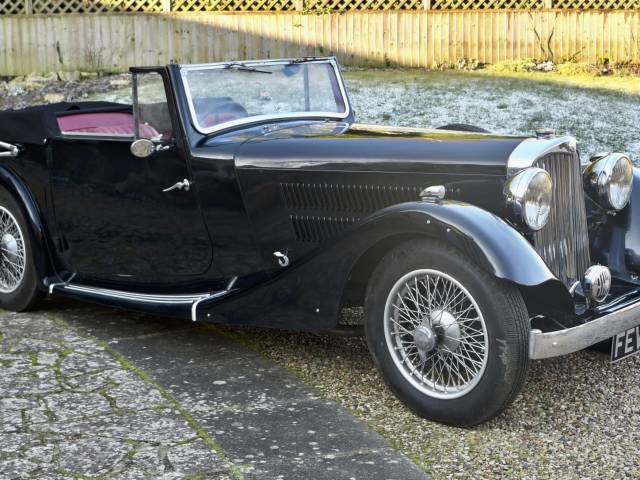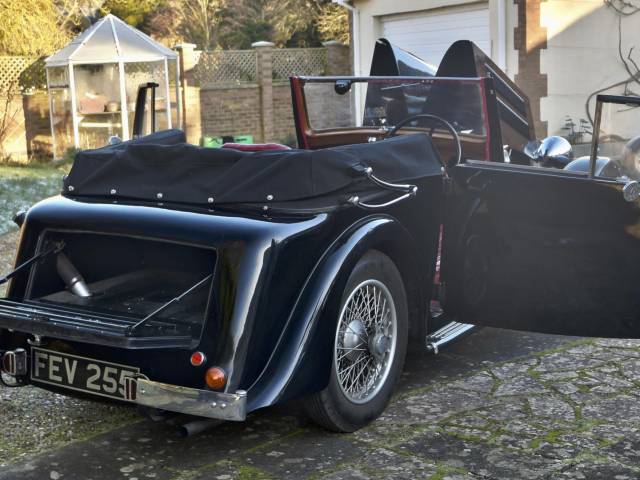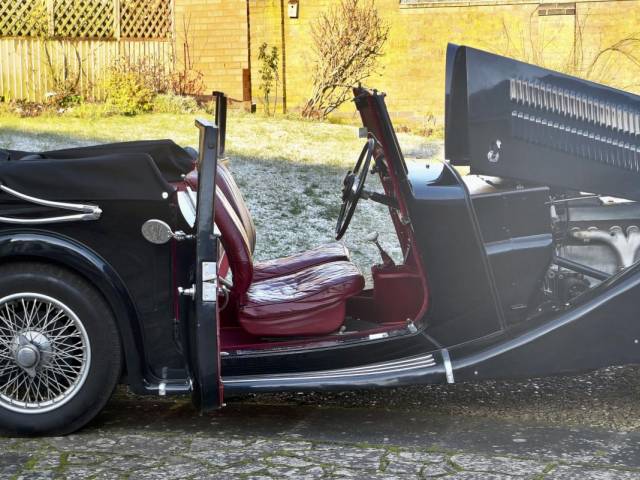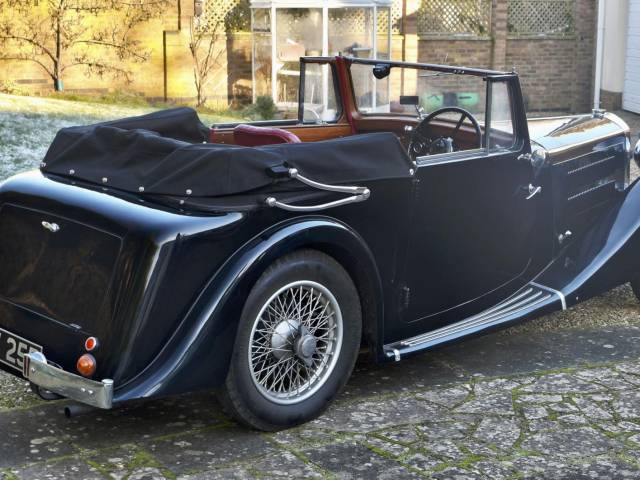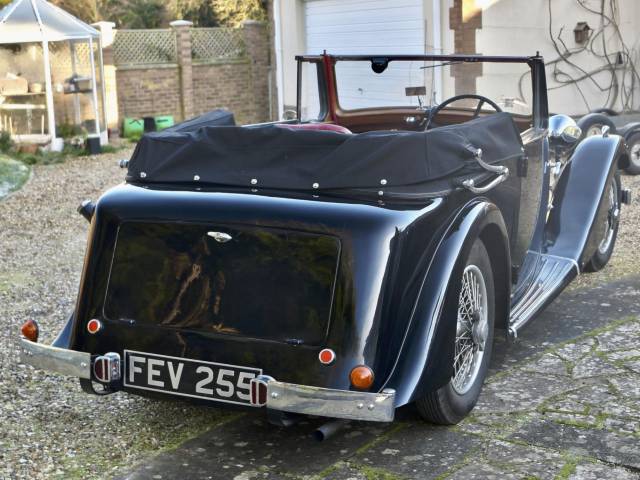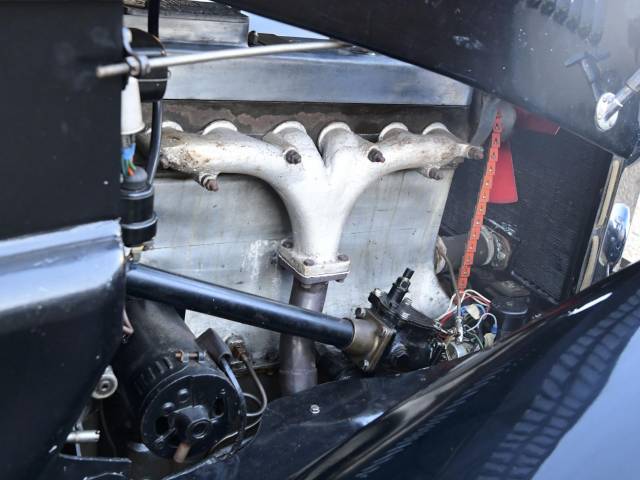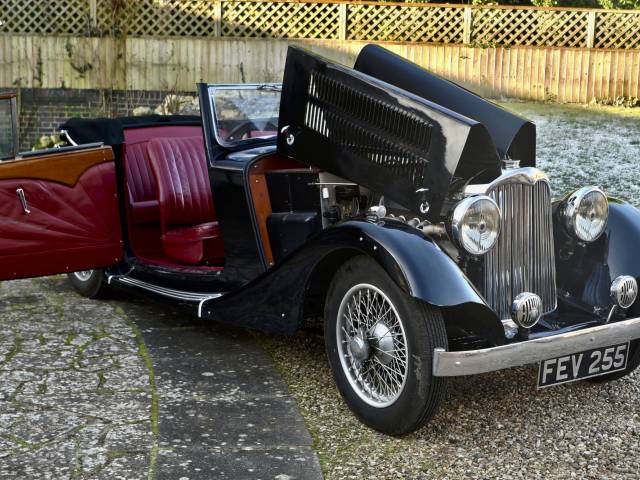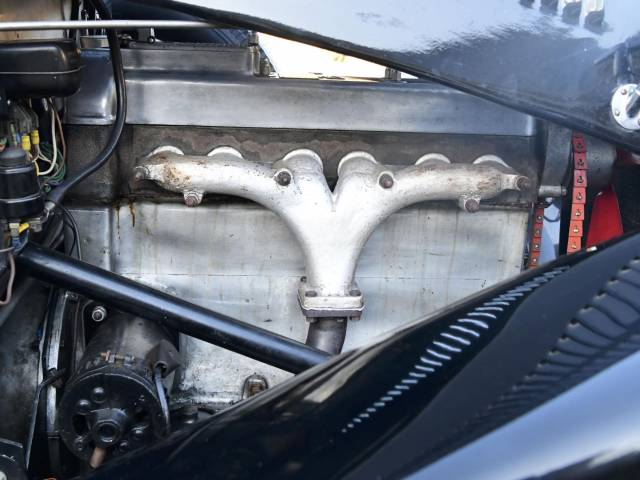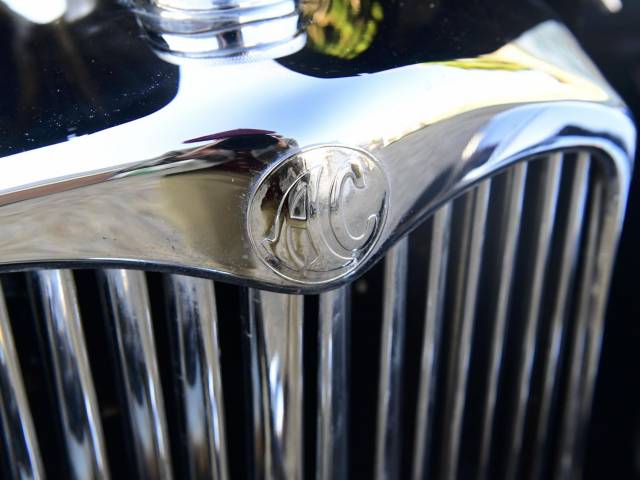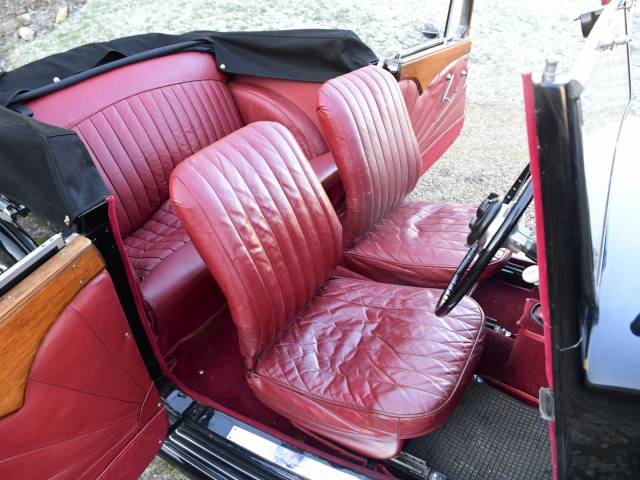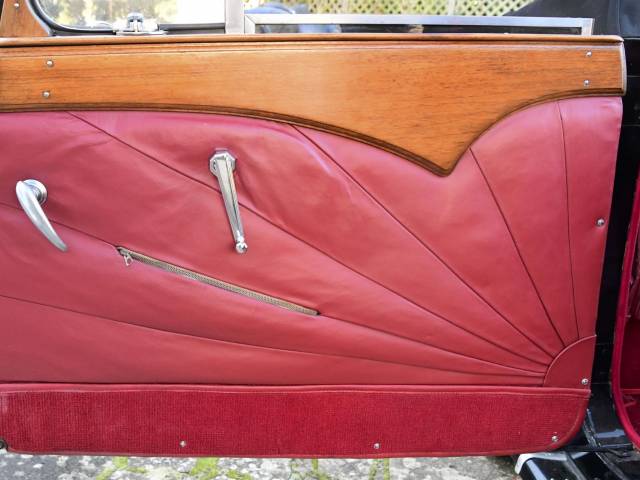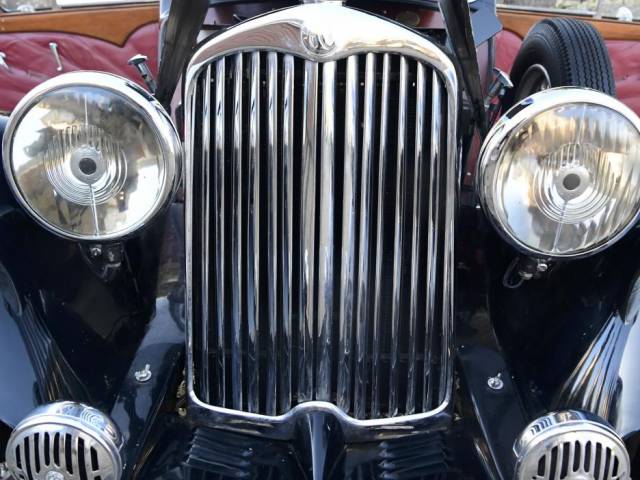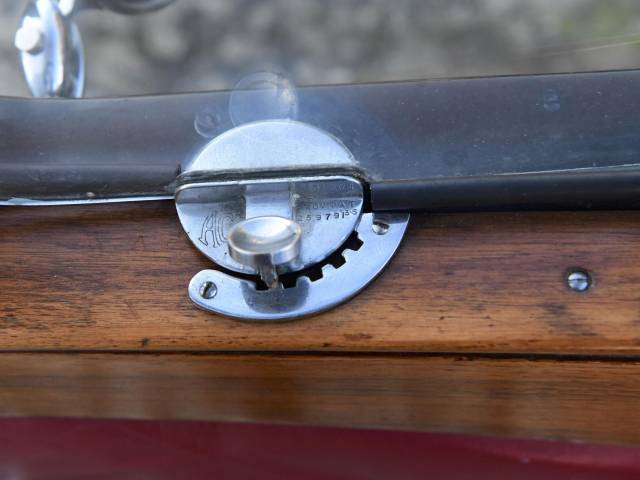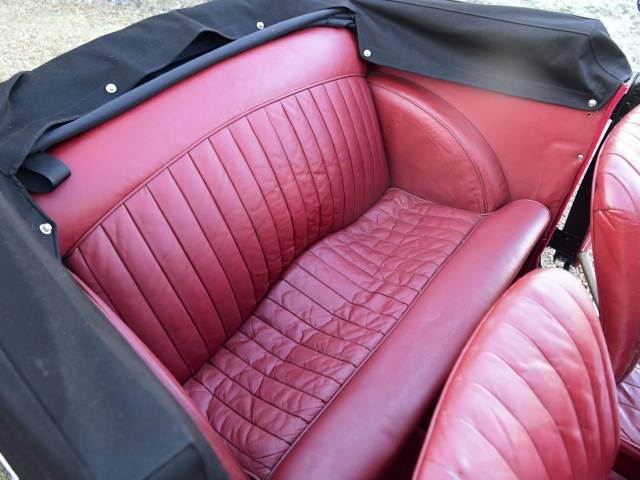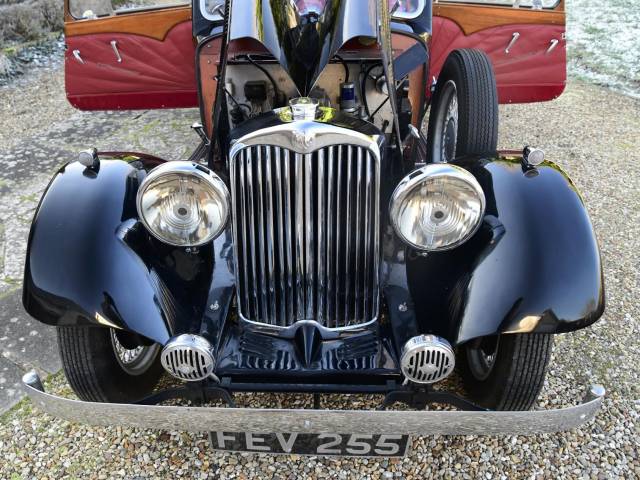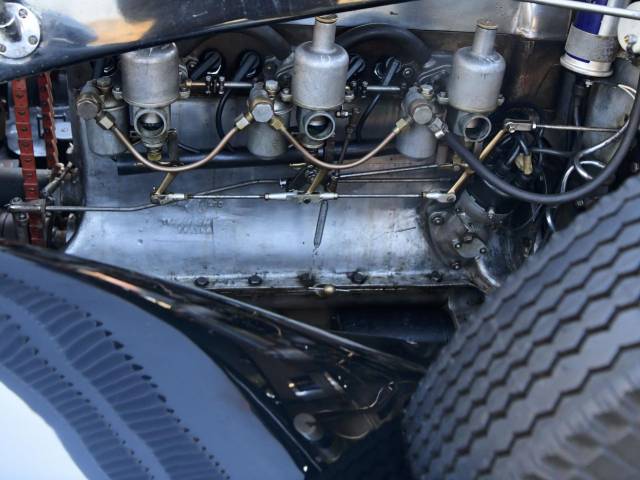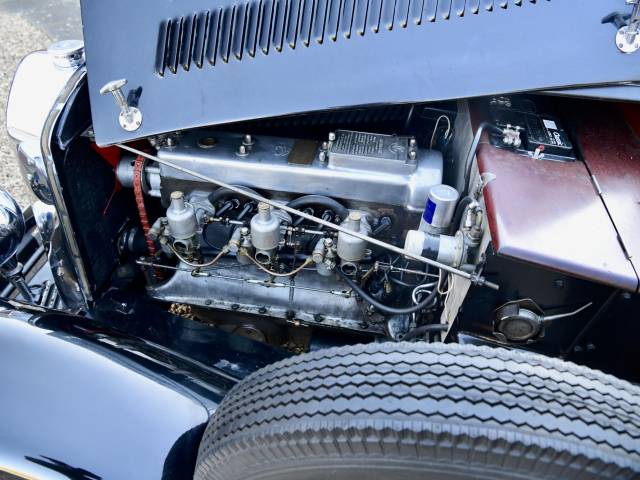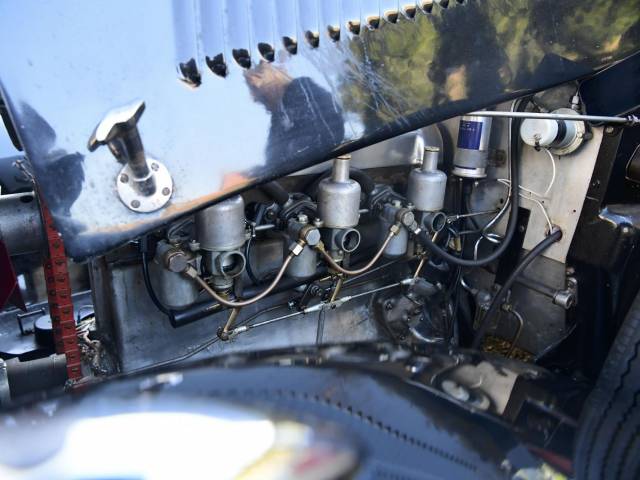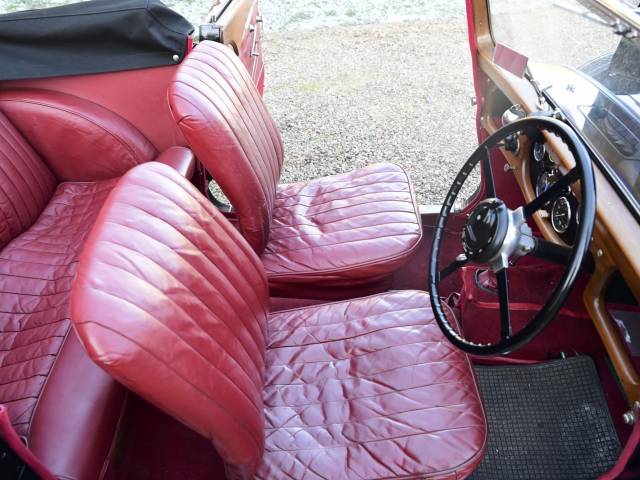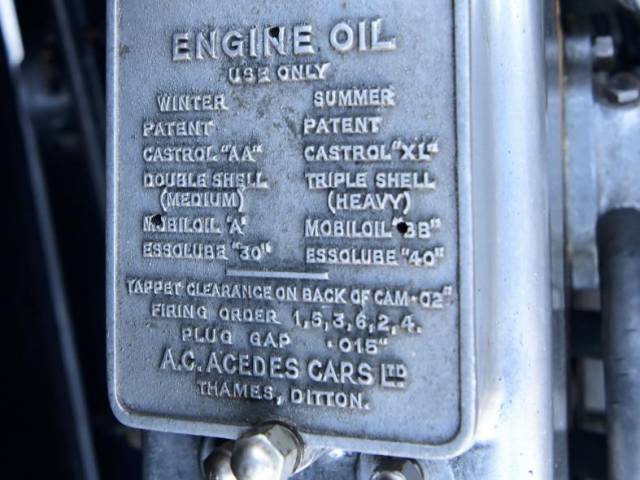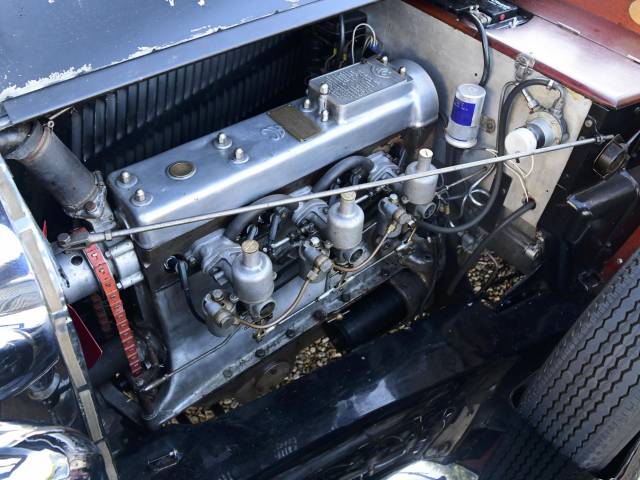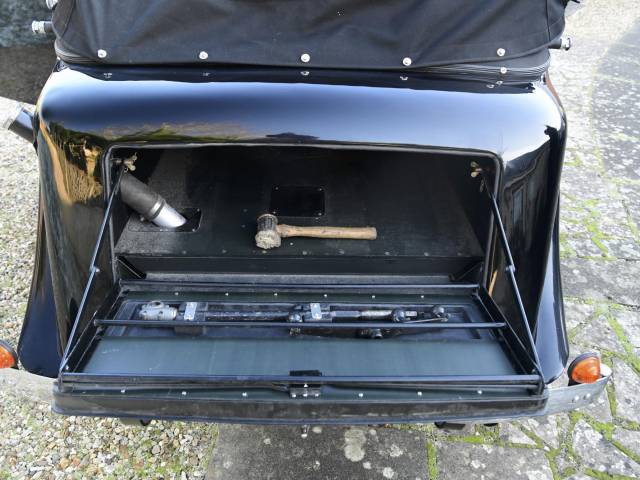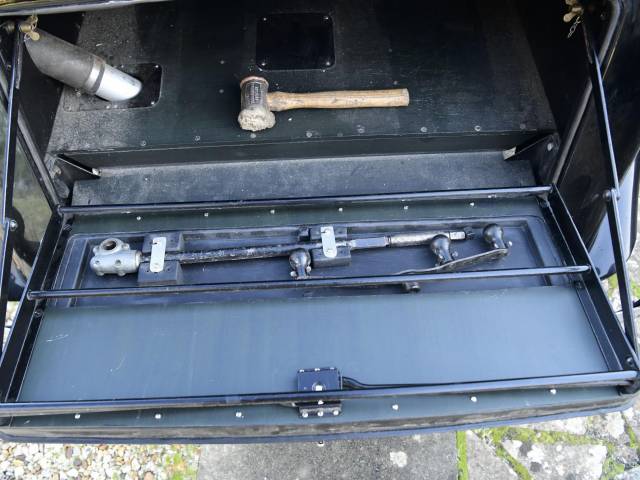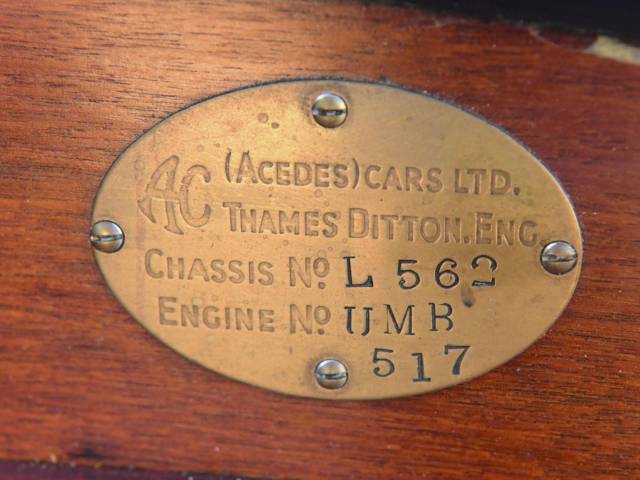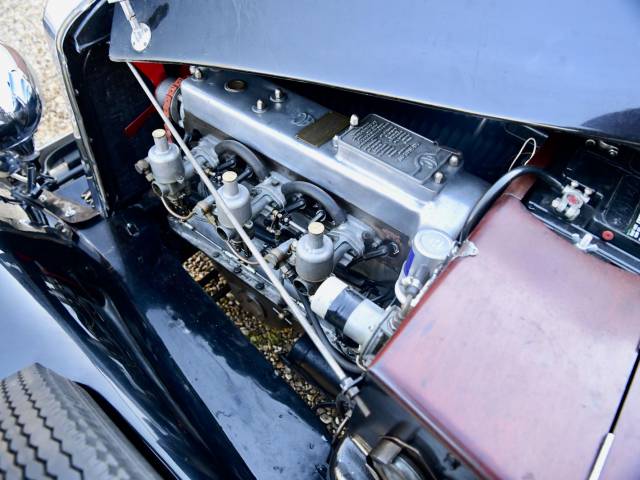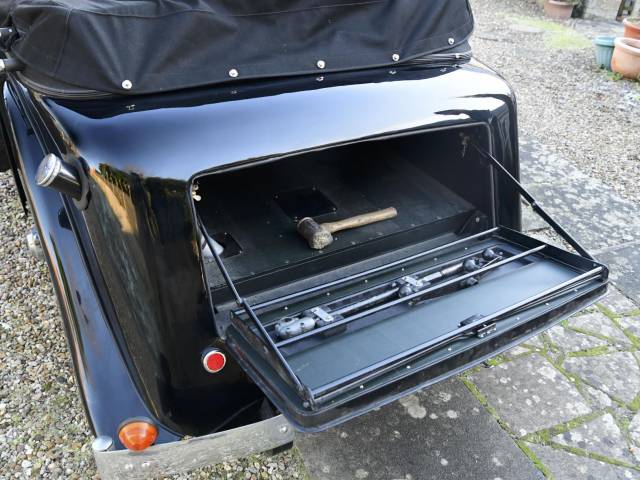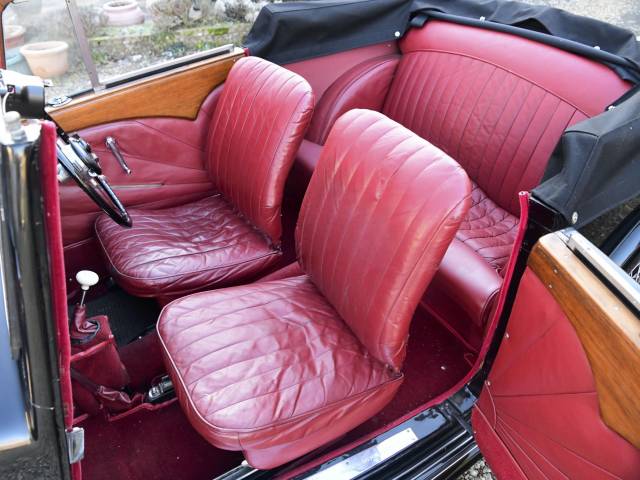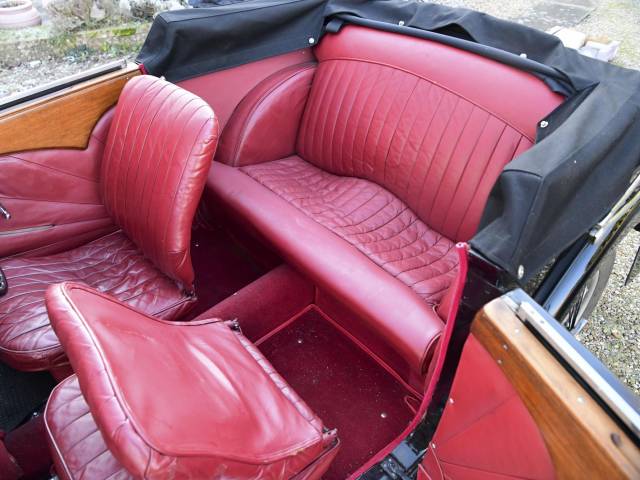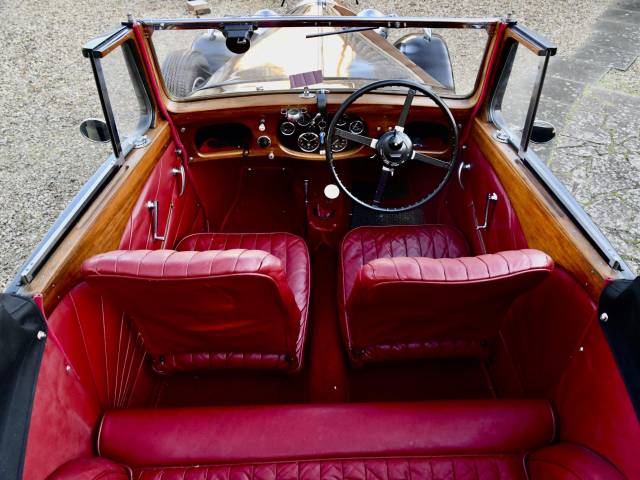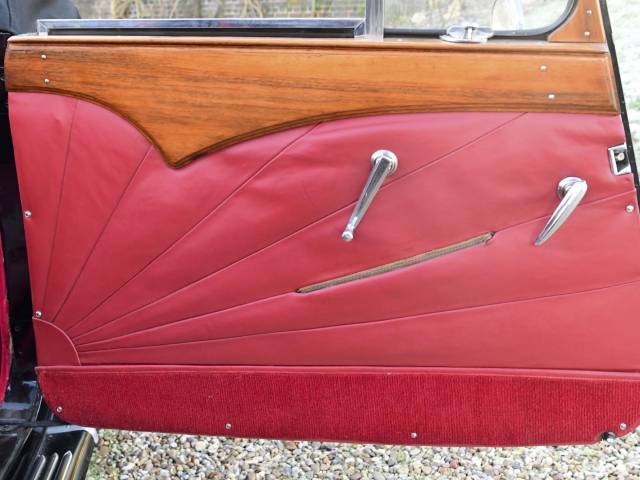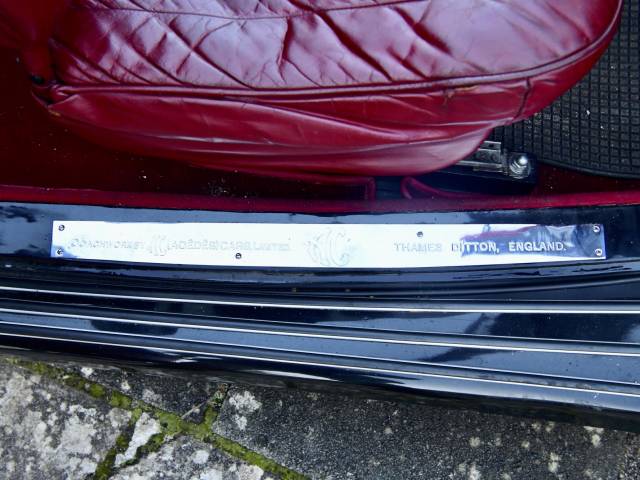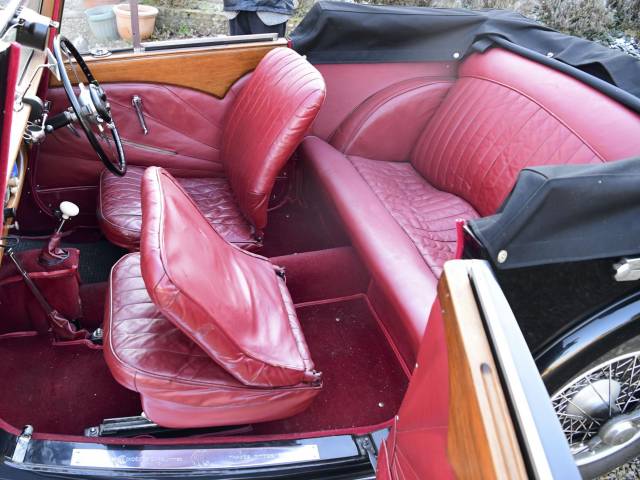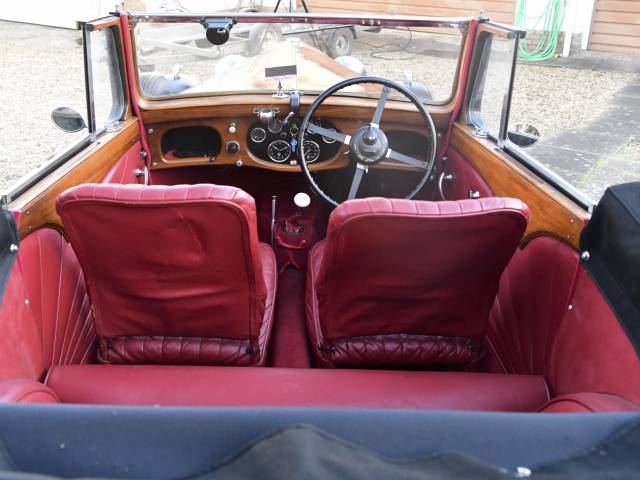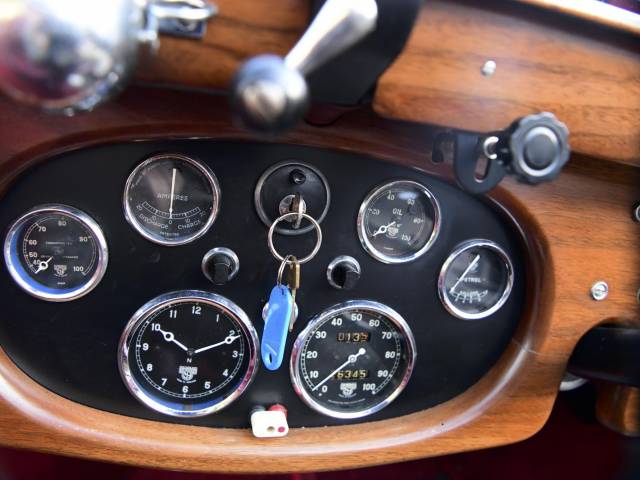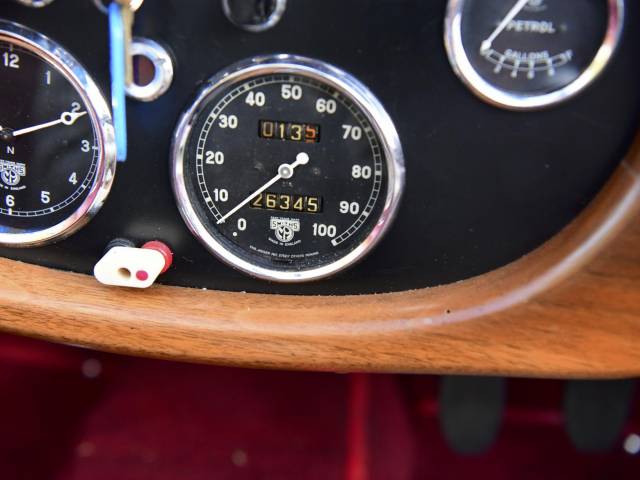 Dealer

away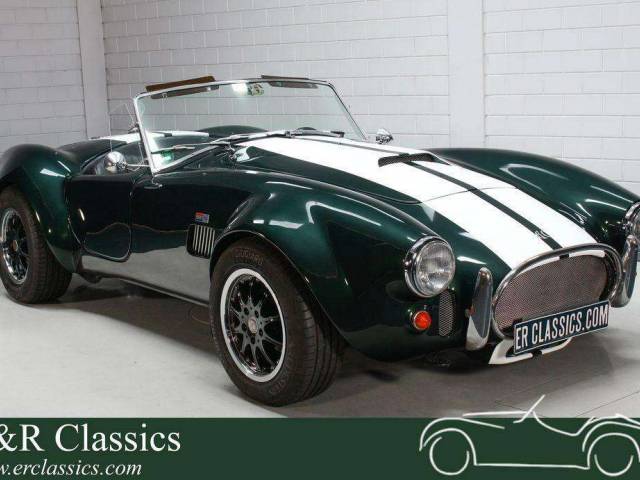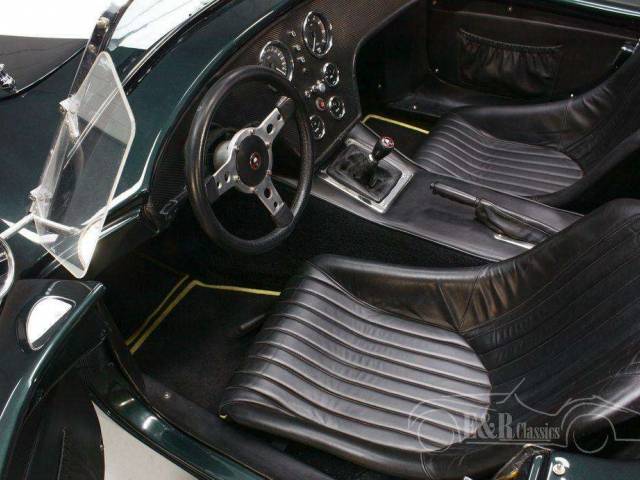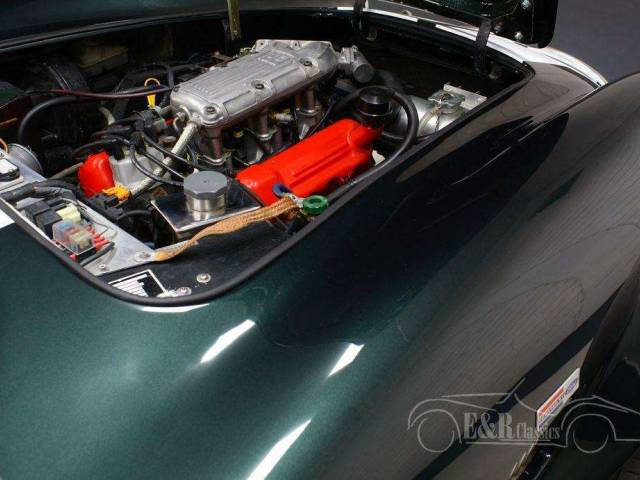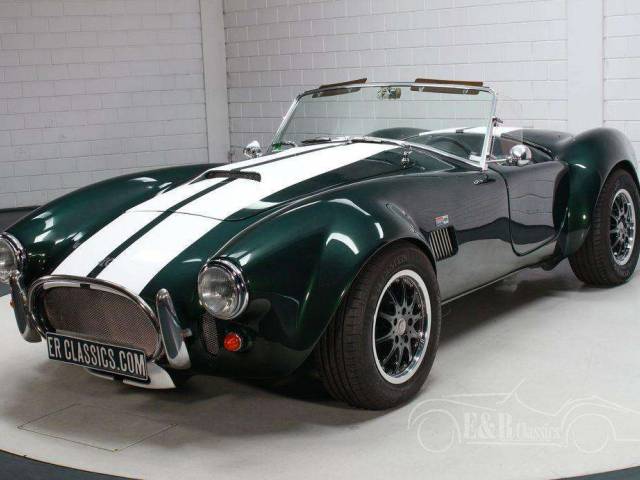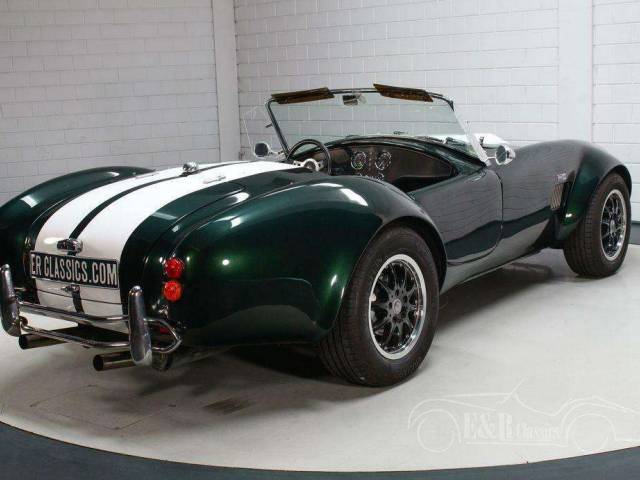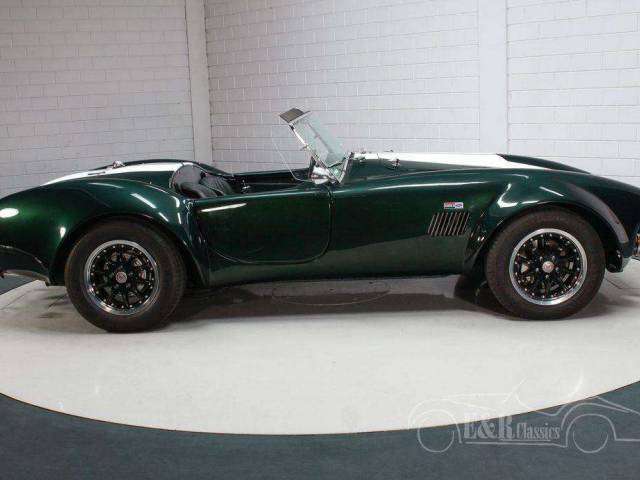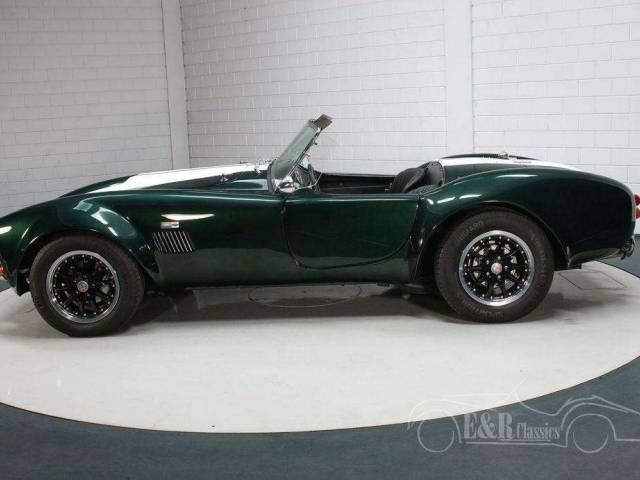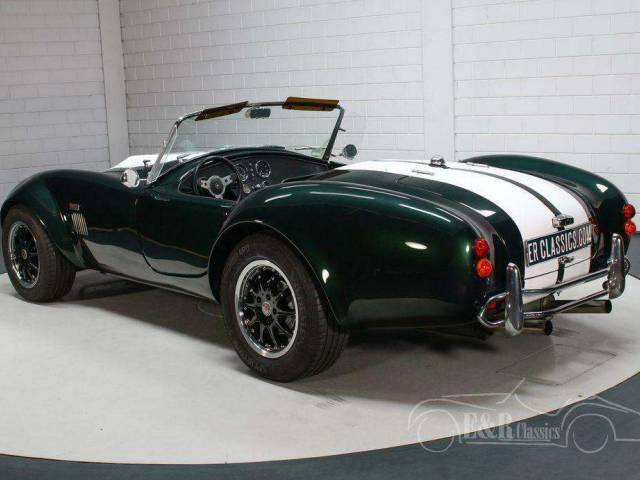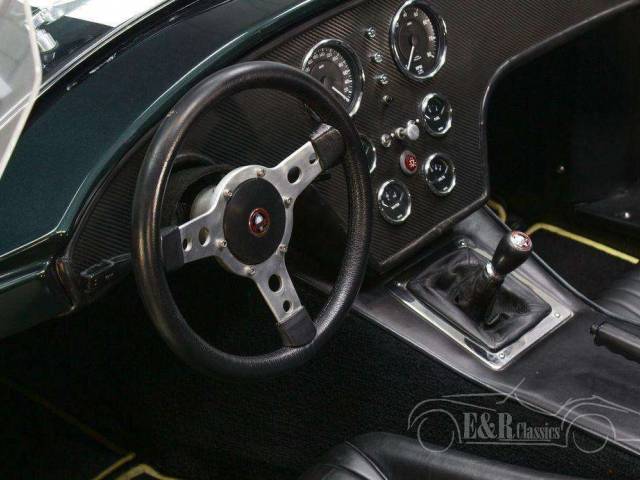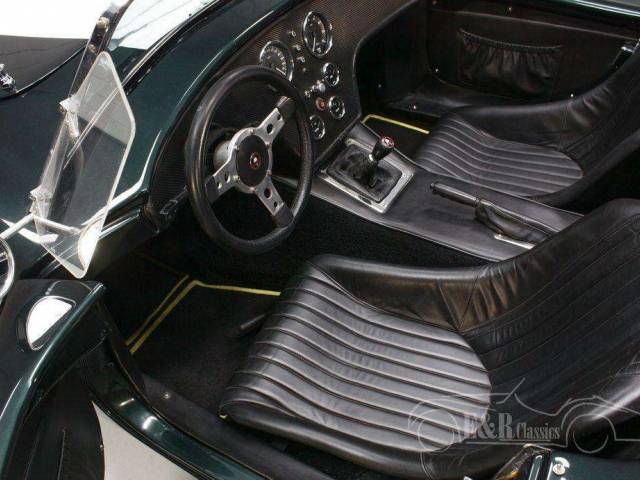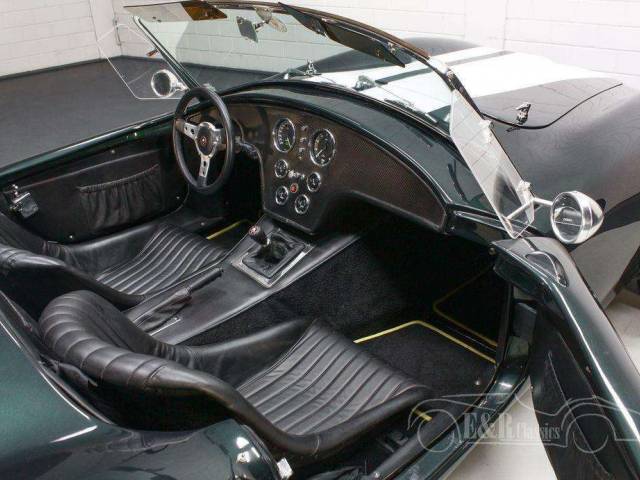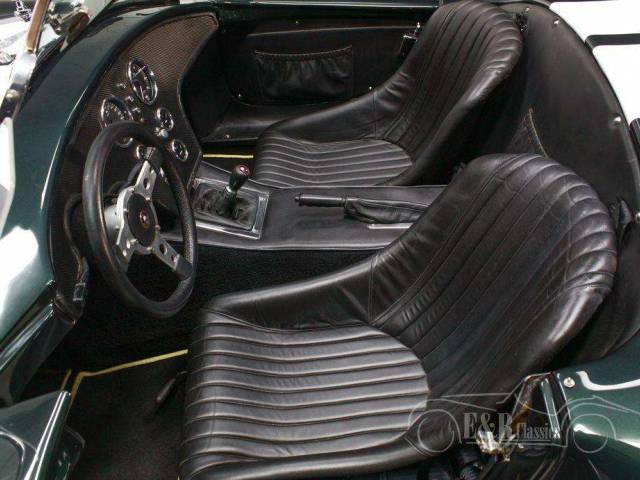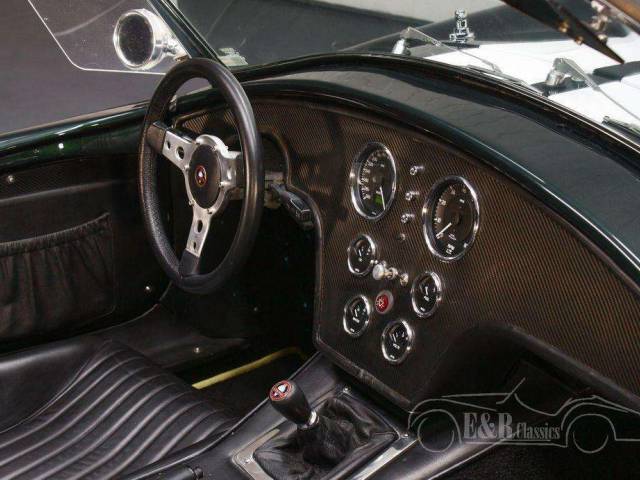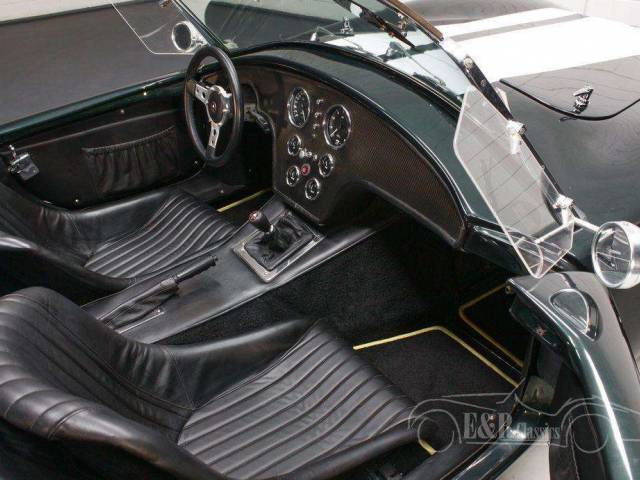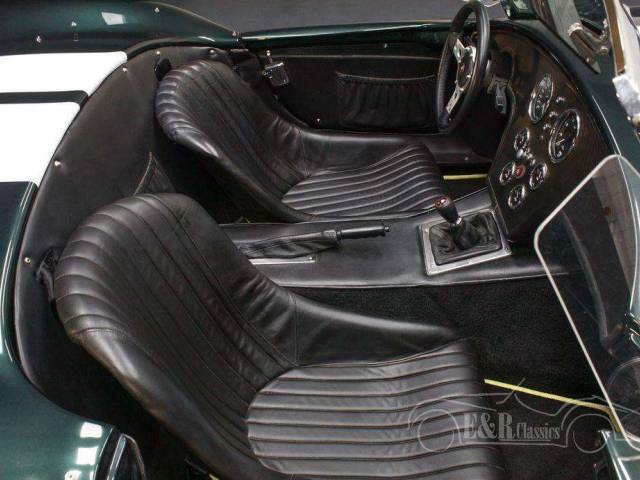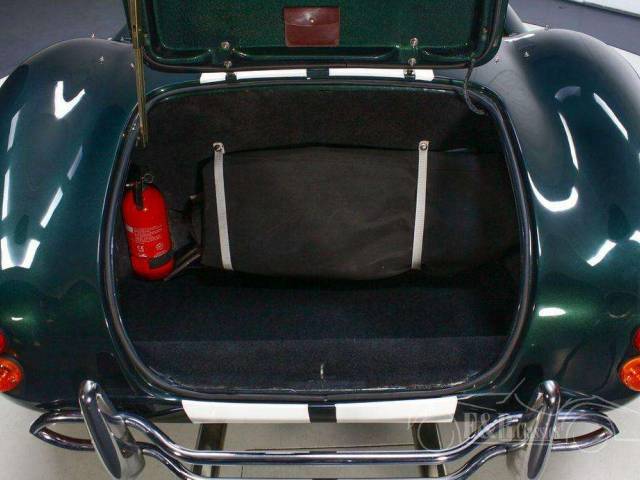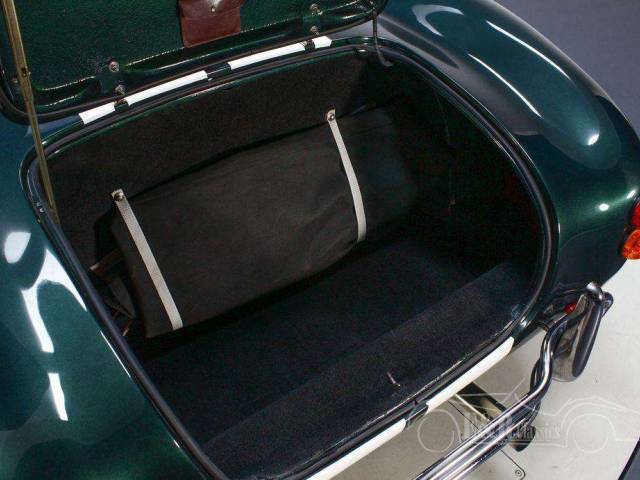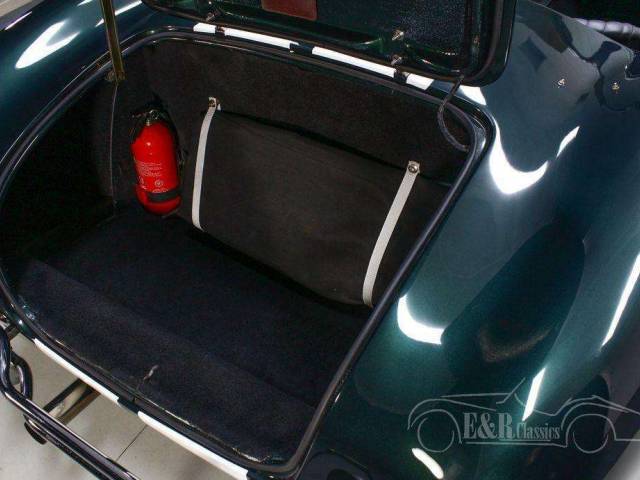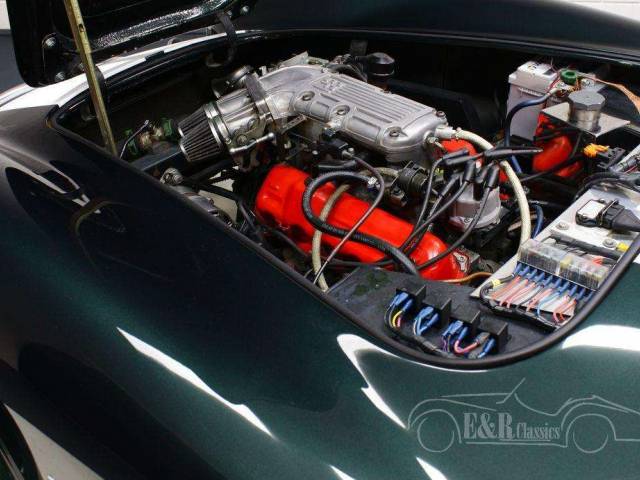 AC Cobra  Replica | Nieuw lakwerk | Zeer goede staat | 1989
Dealer

away
Recreation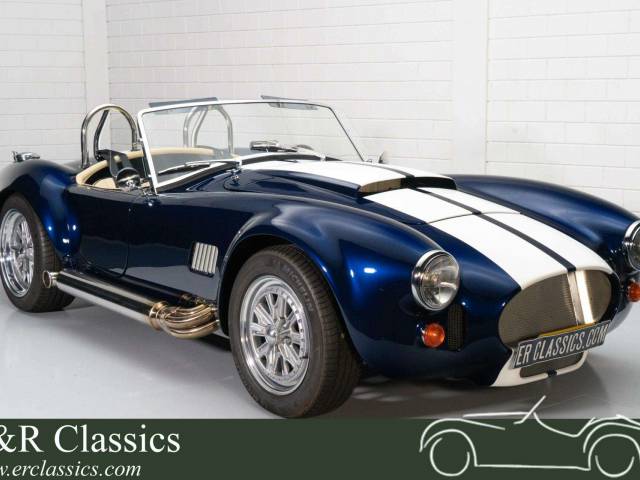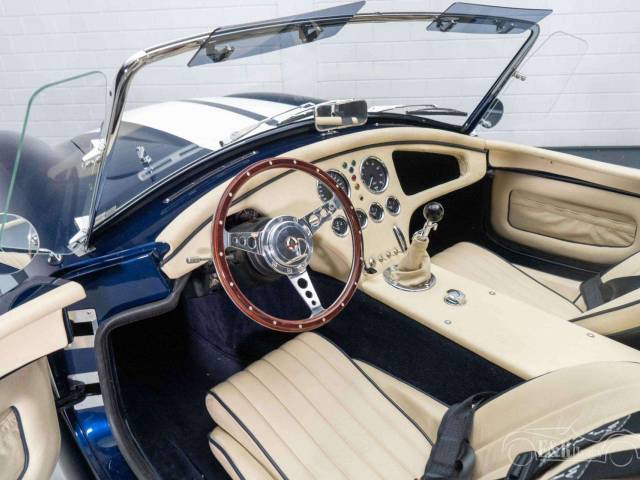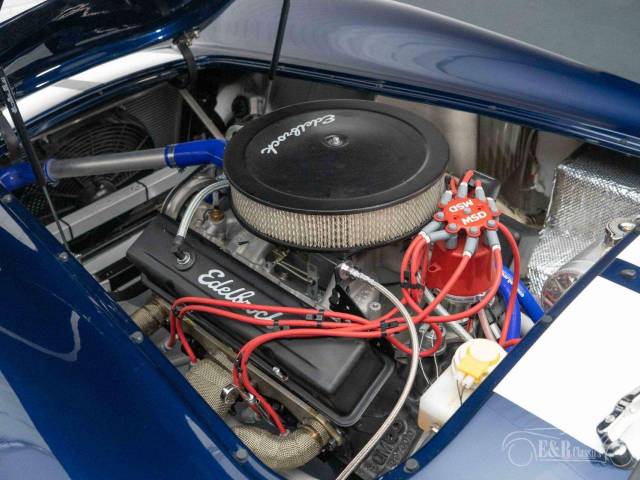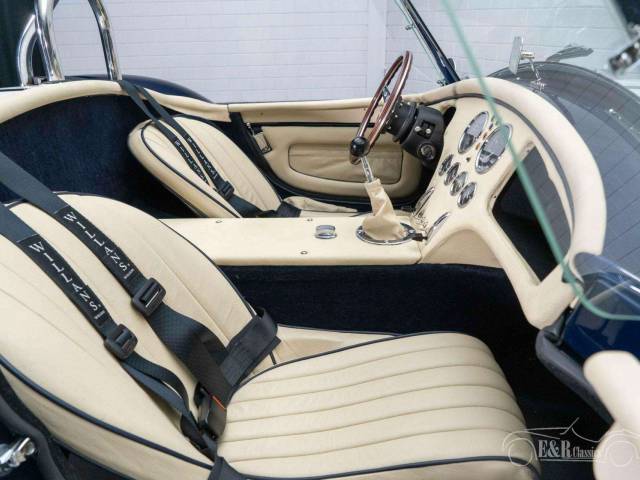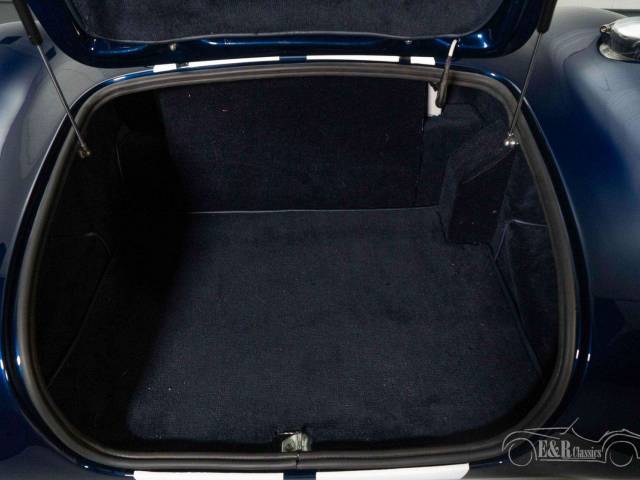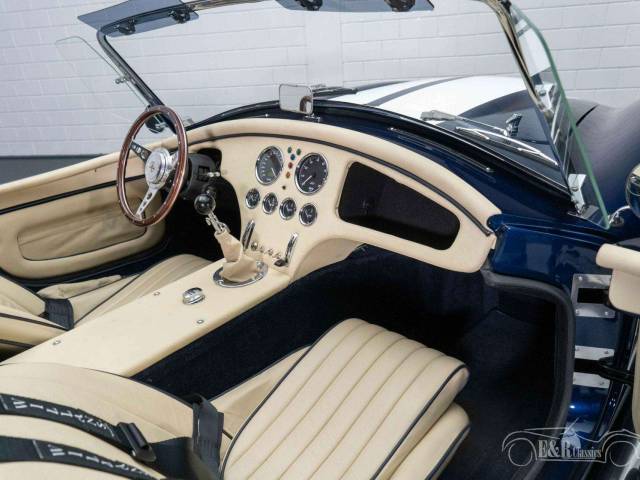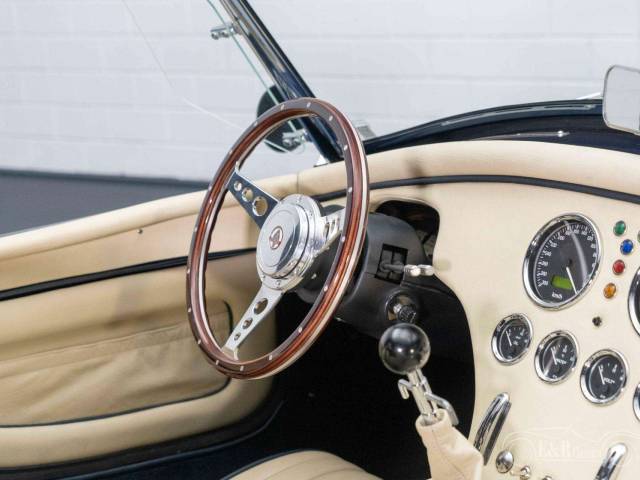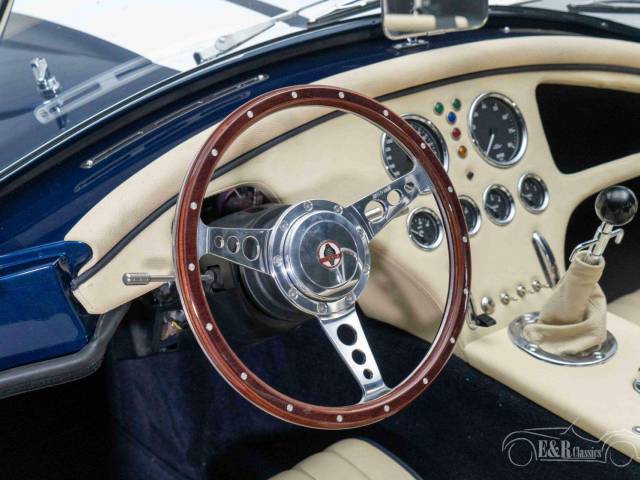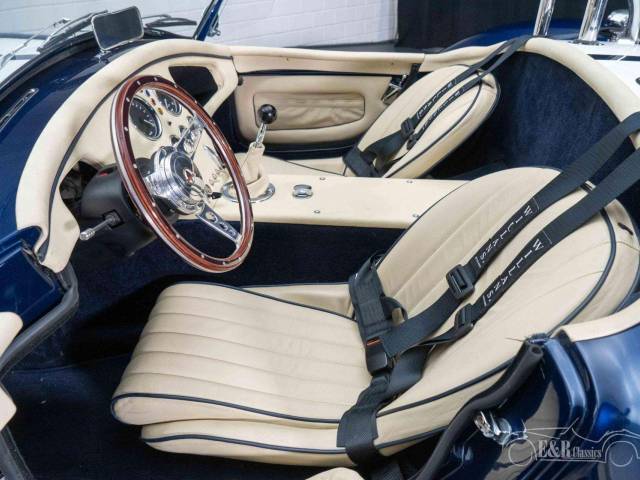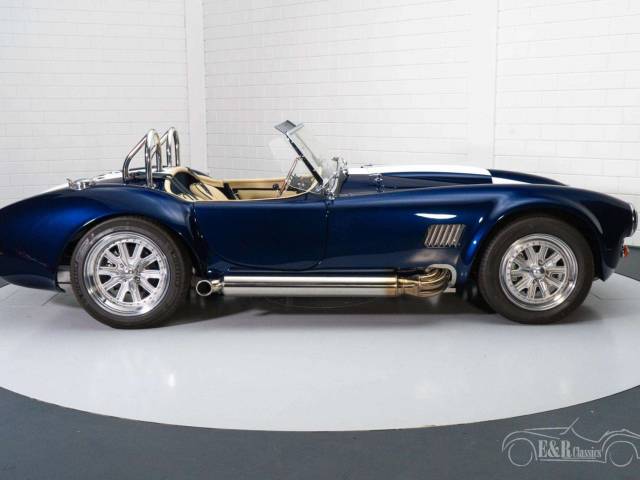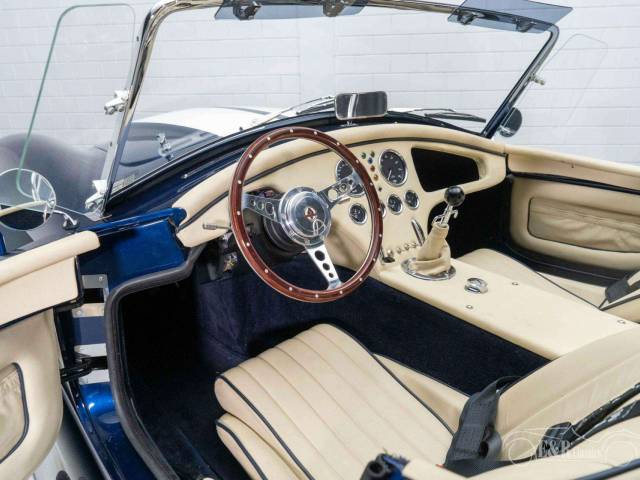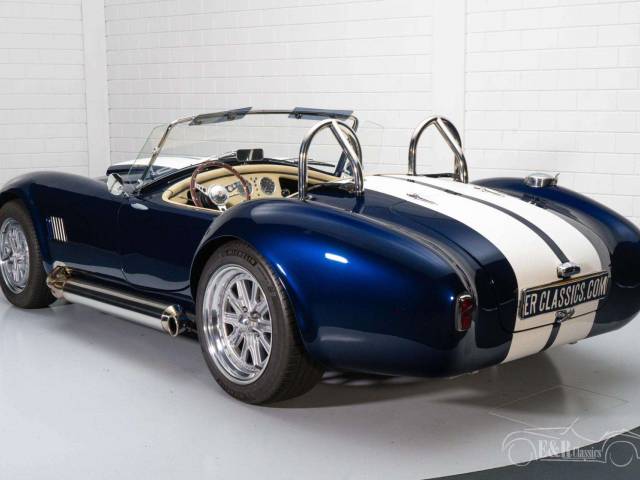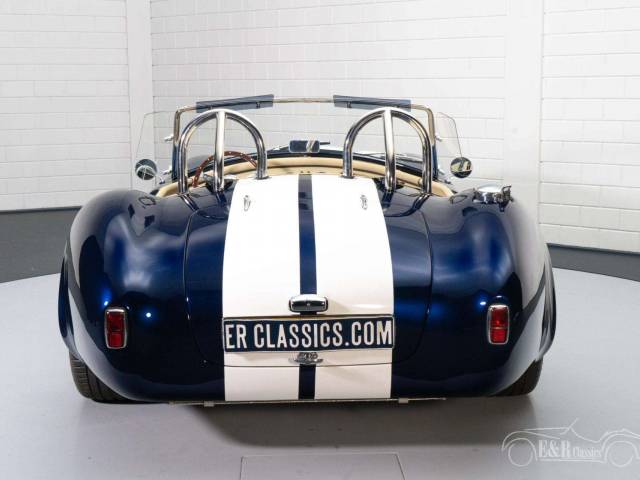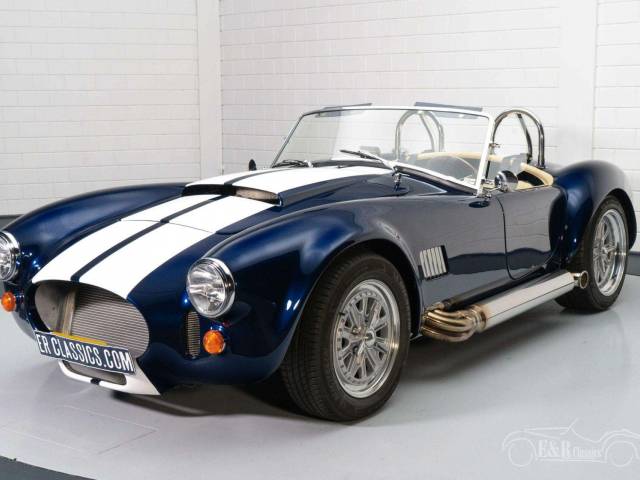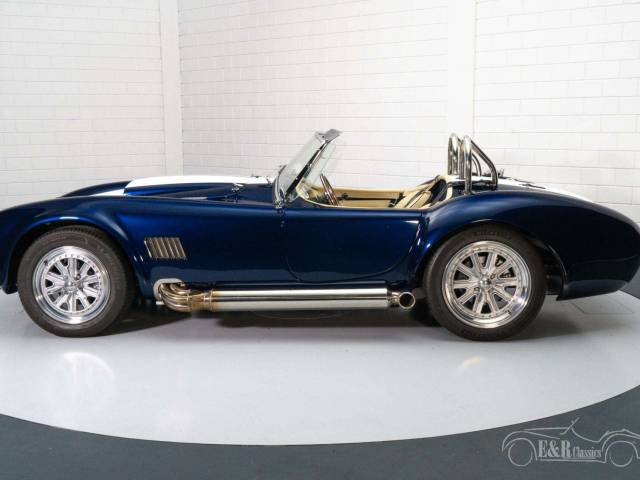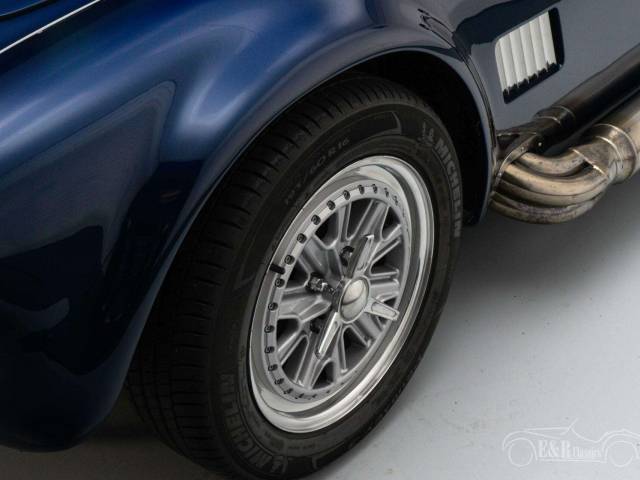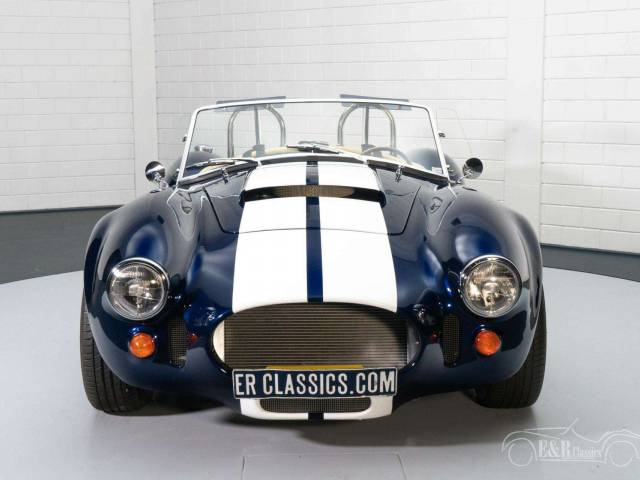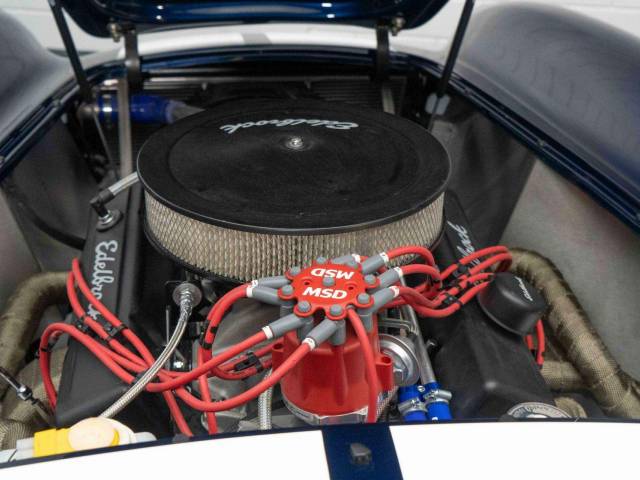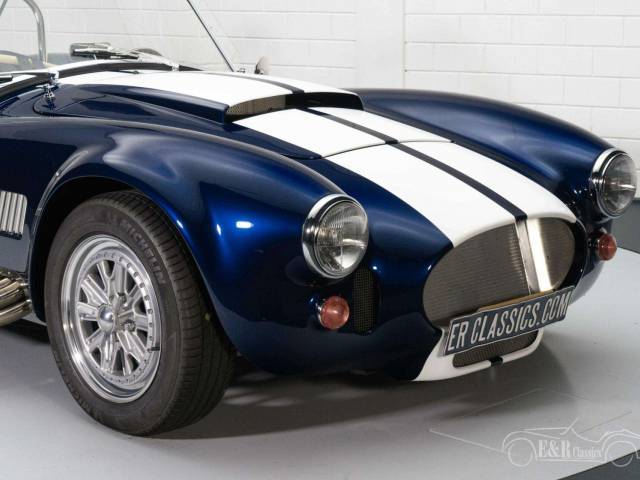 AC Cobra  Replica | Concoursstaat | Gerestaureerd | 1995
Dealer

away
Recreation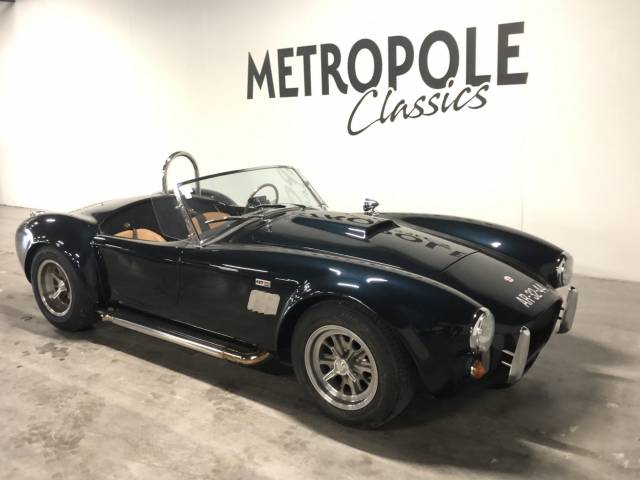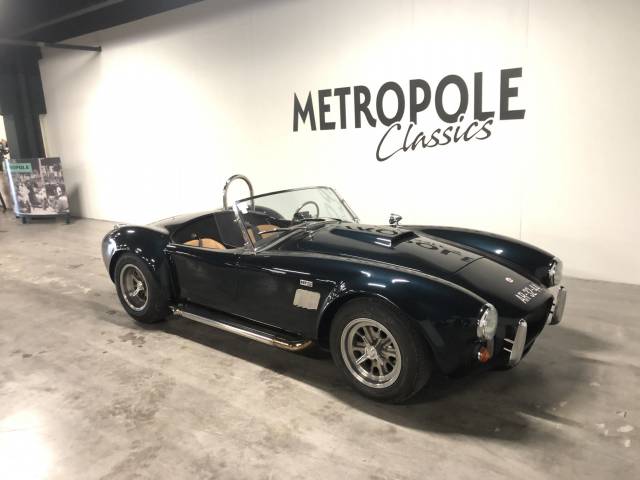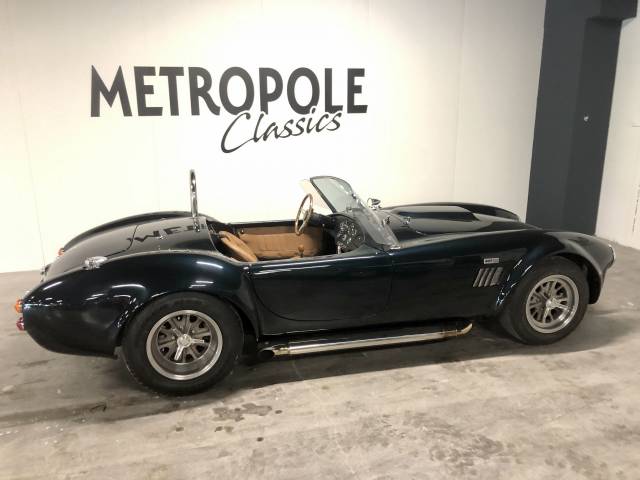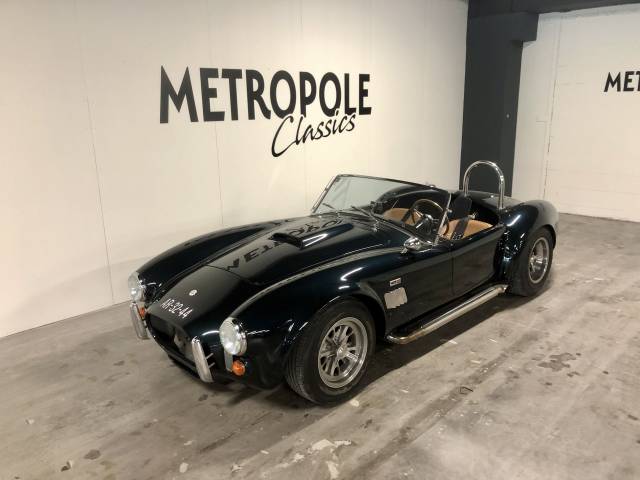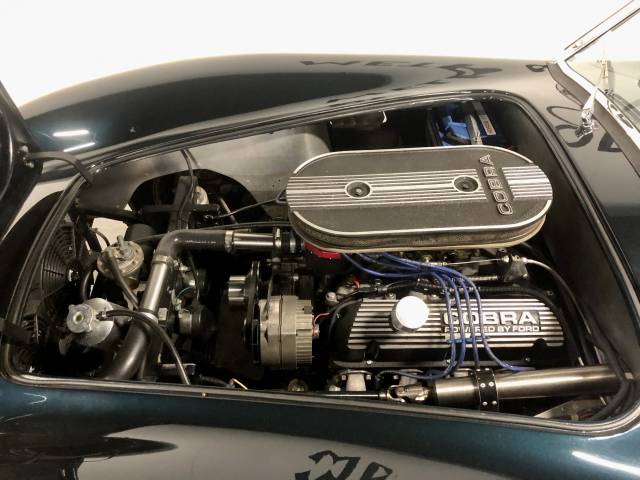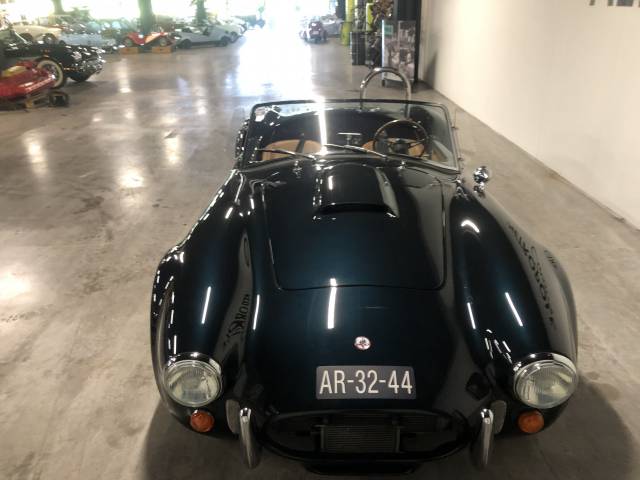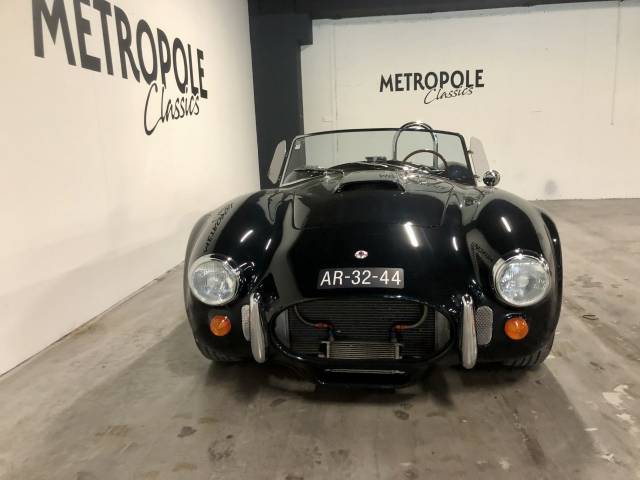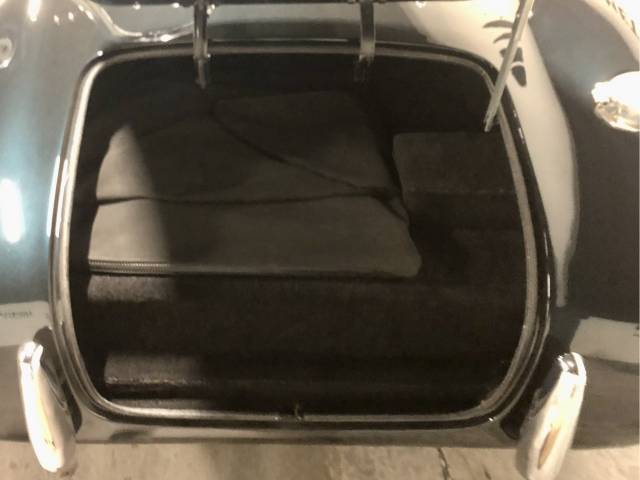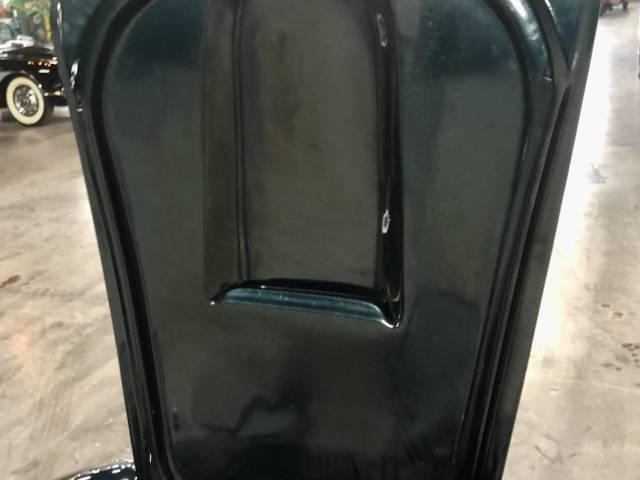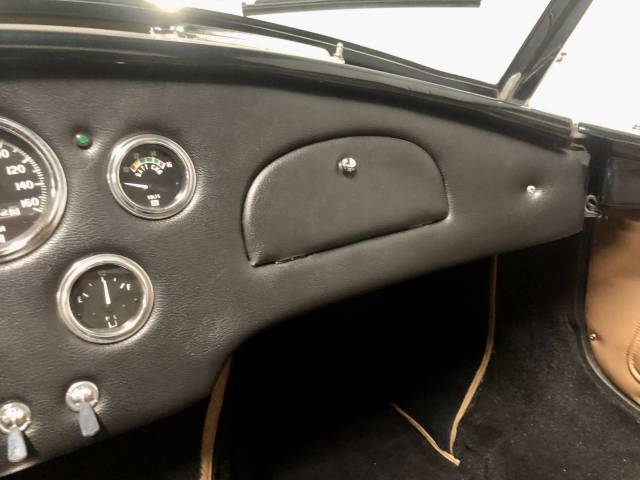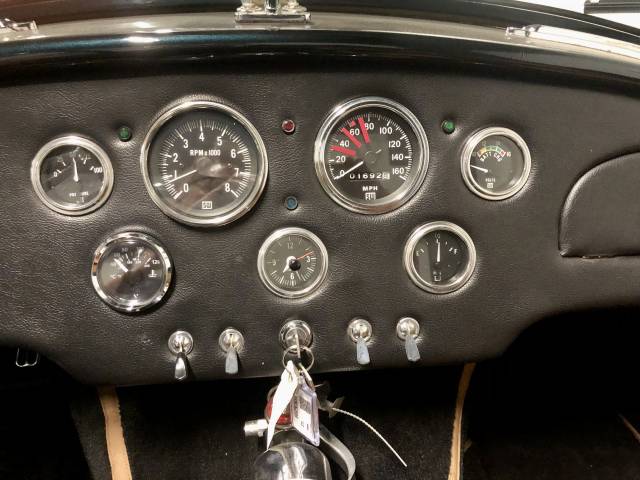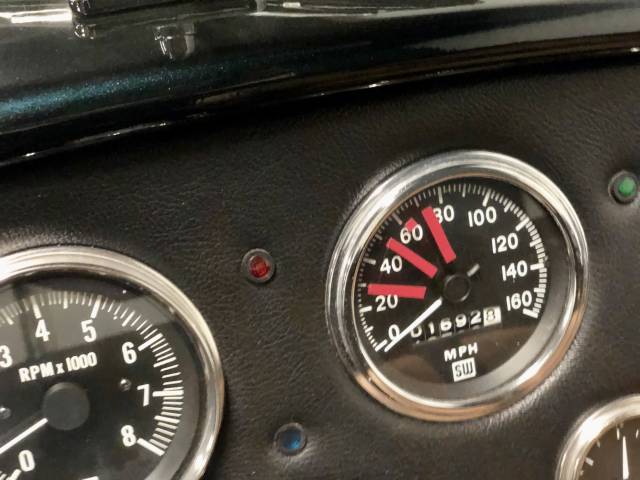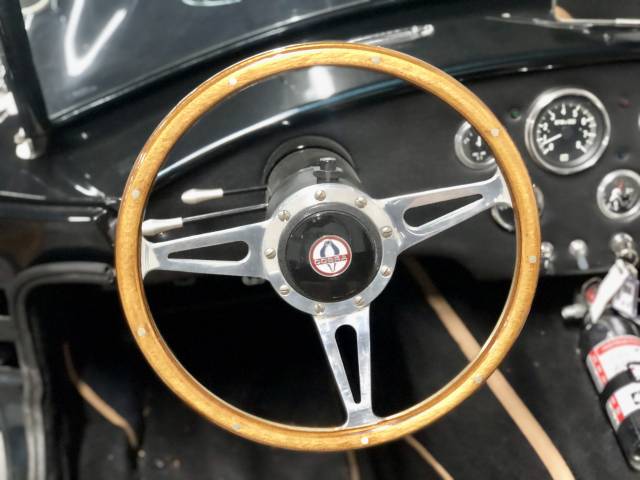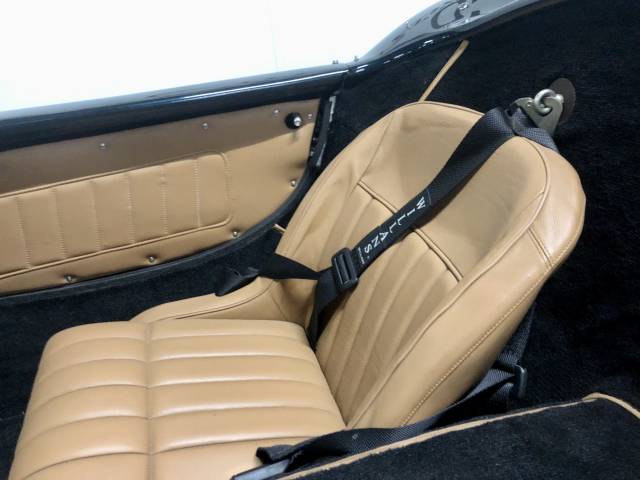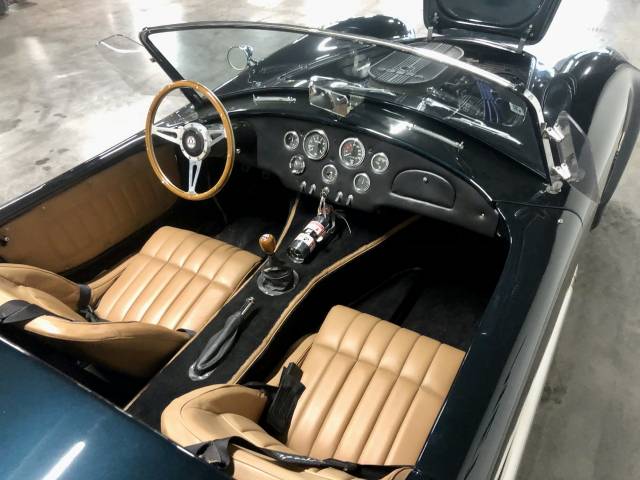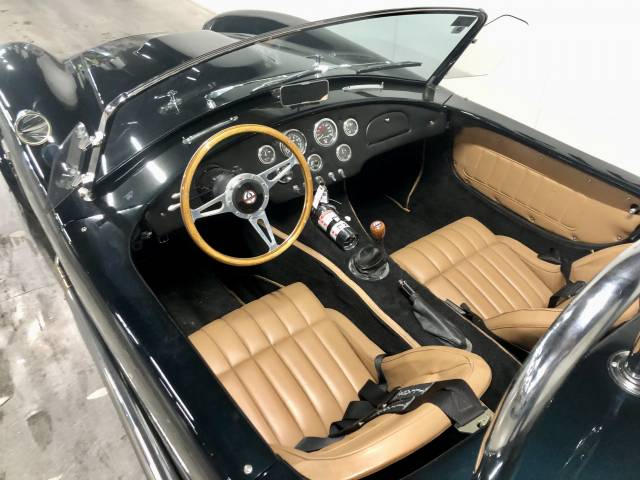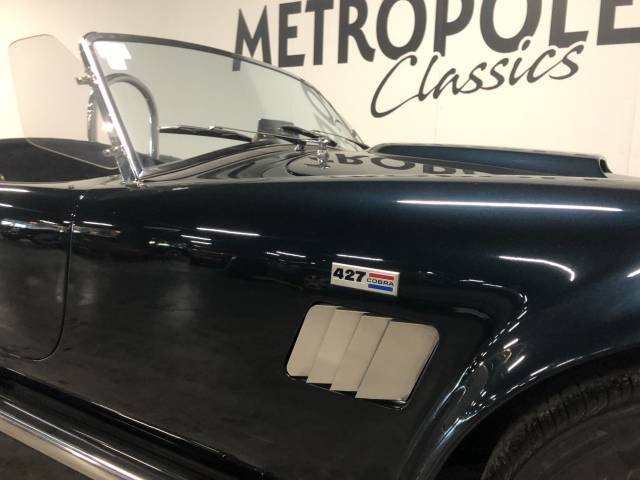 Cobra 427 SC (Sabre) Cabrio. 1966. Engine Ford V8 5272cc Type 351-HO M0471
Dealer

away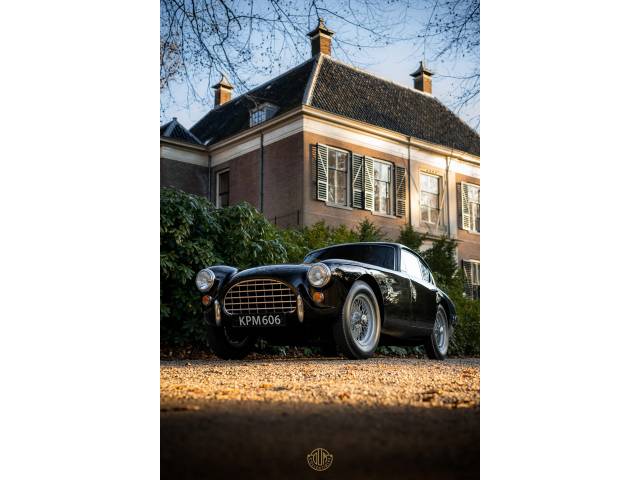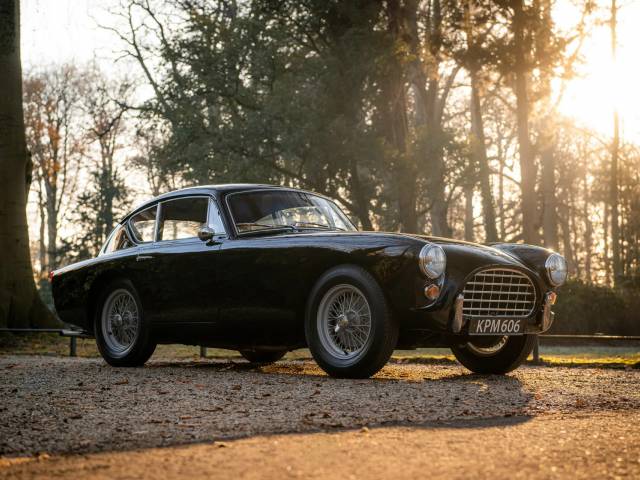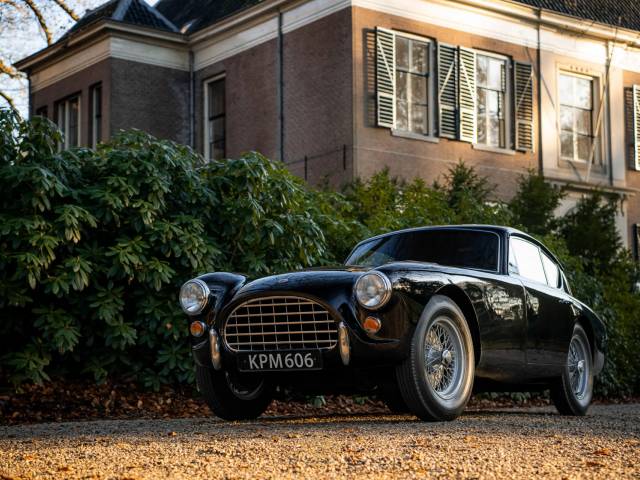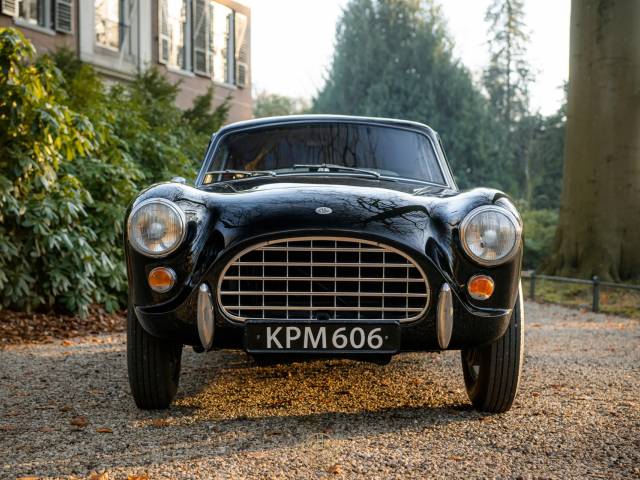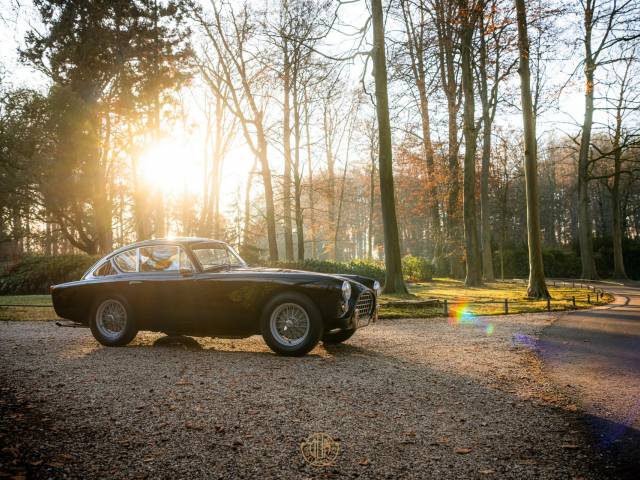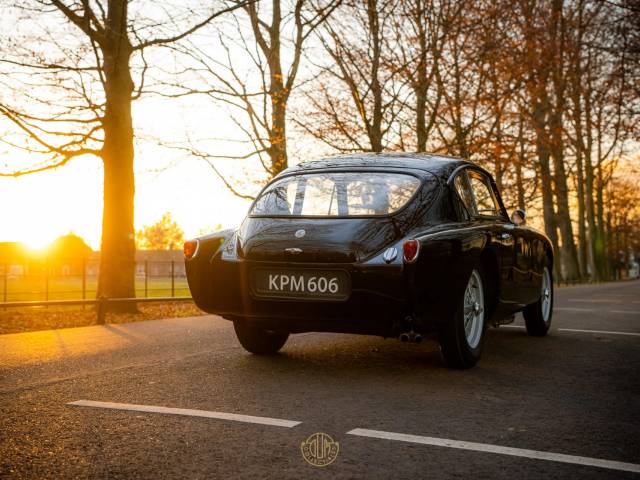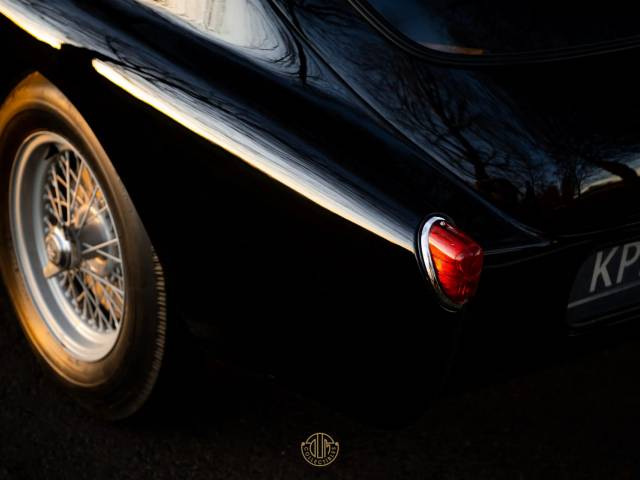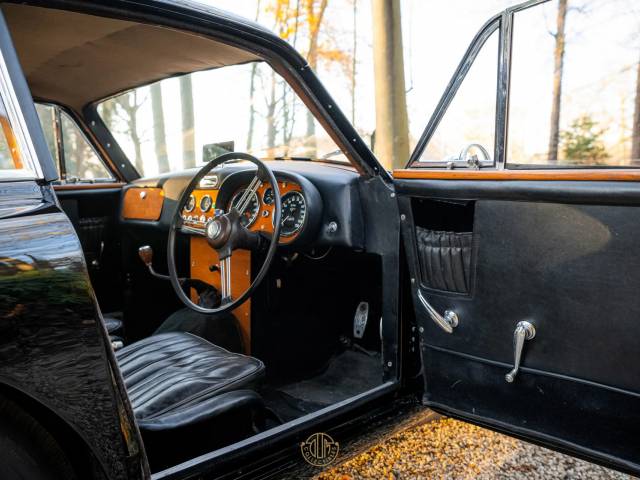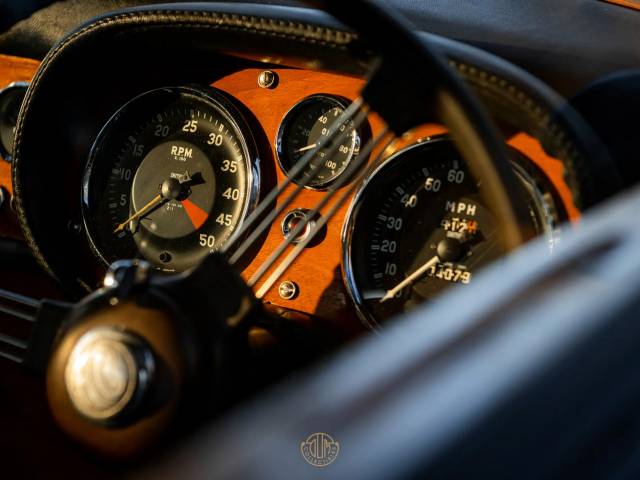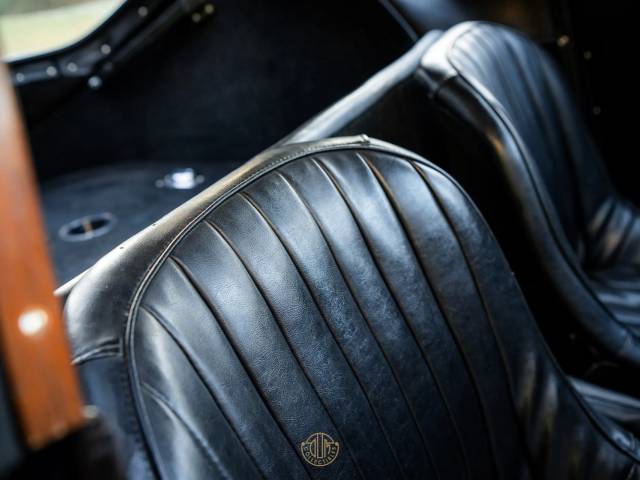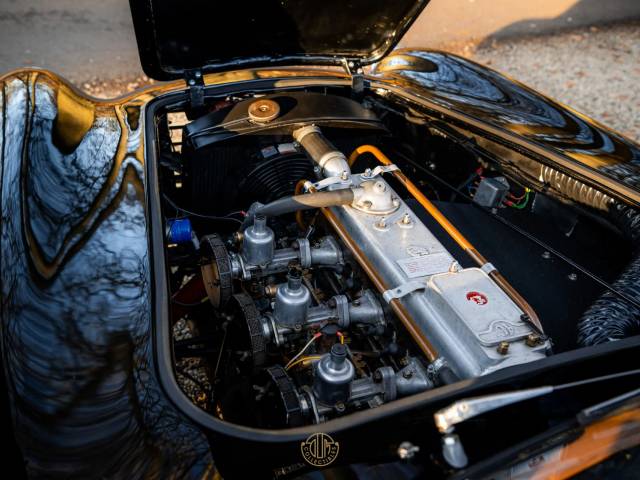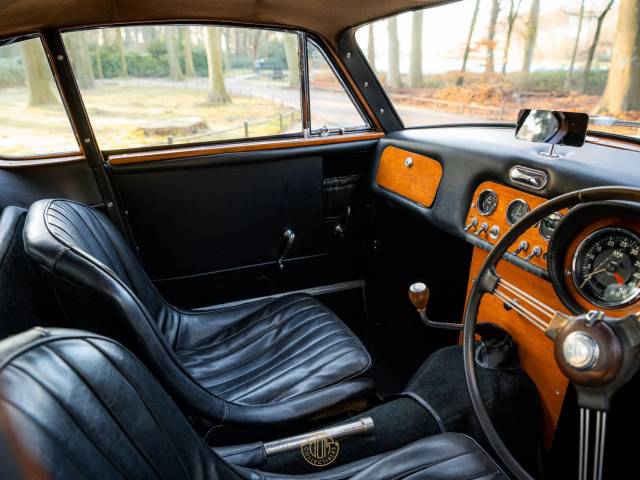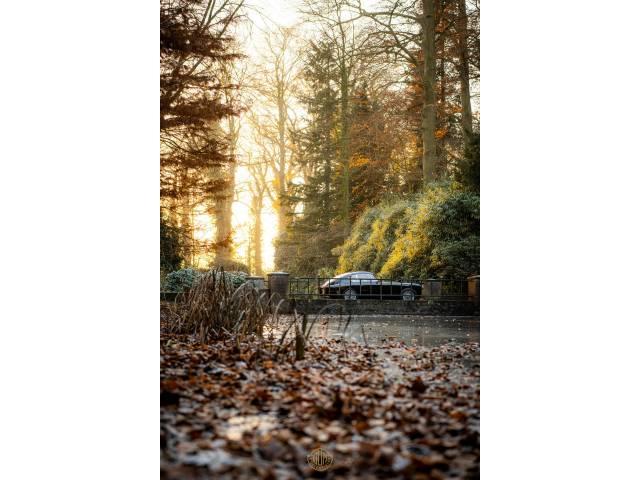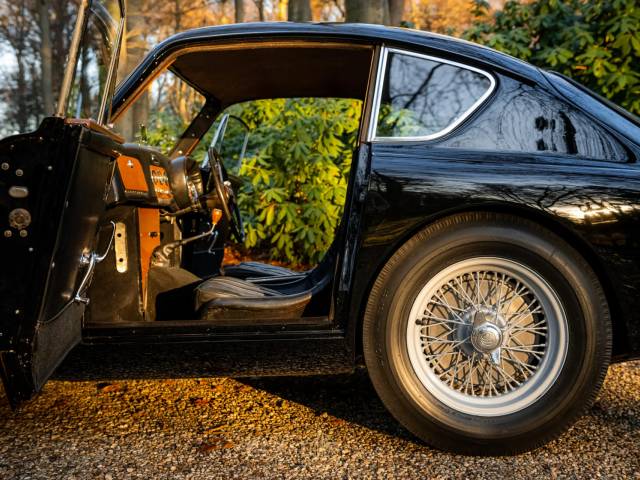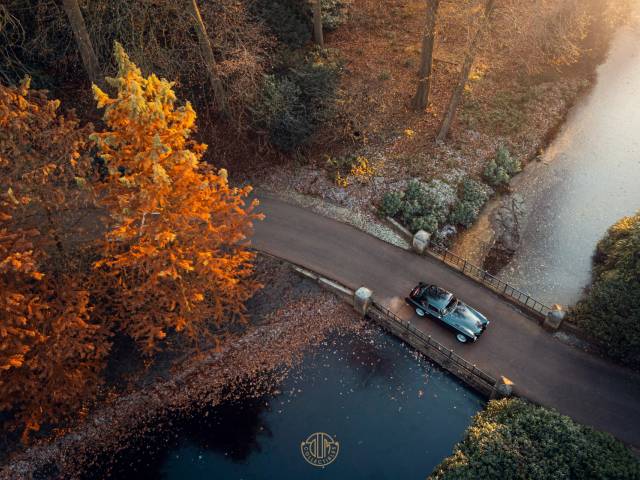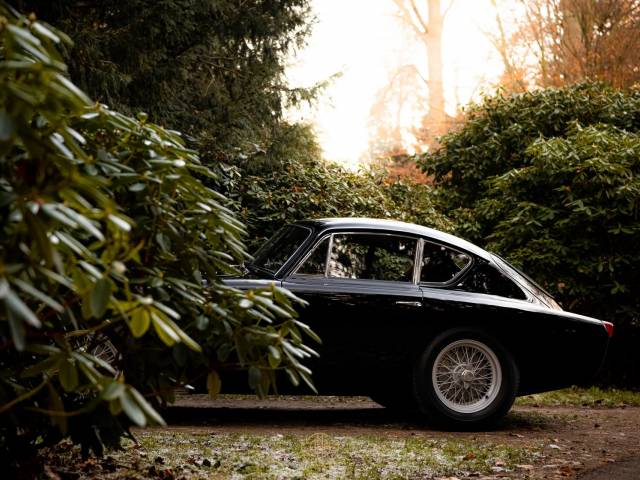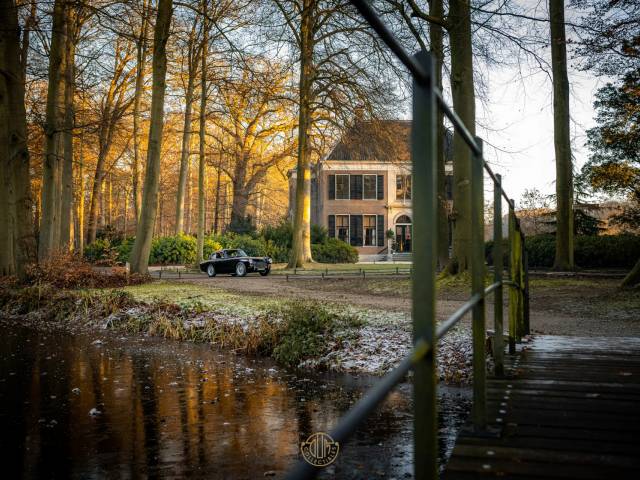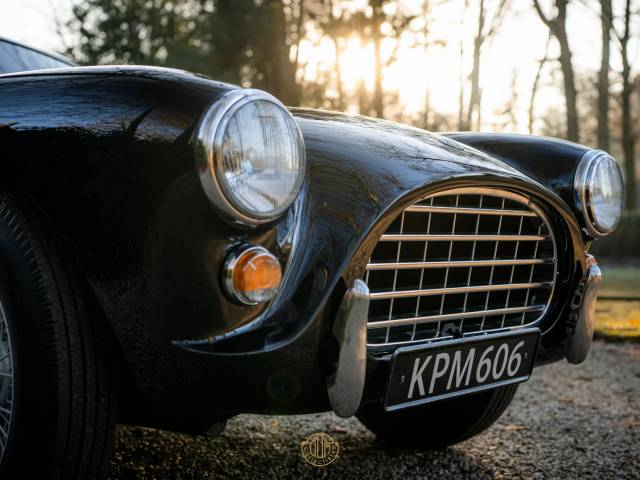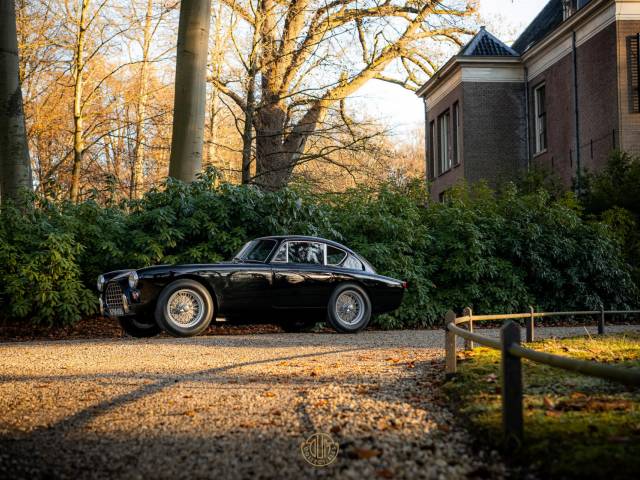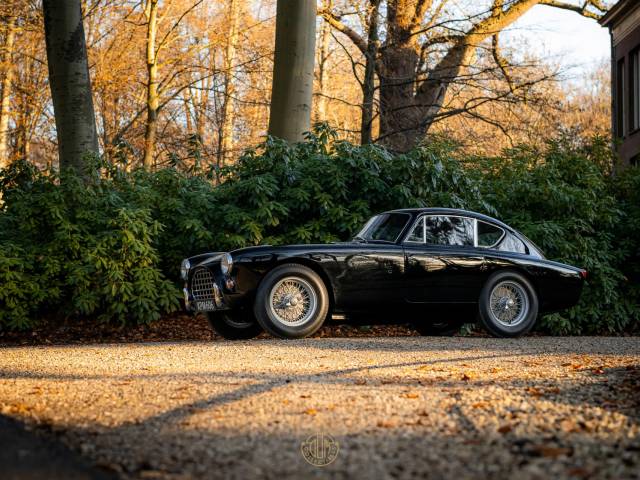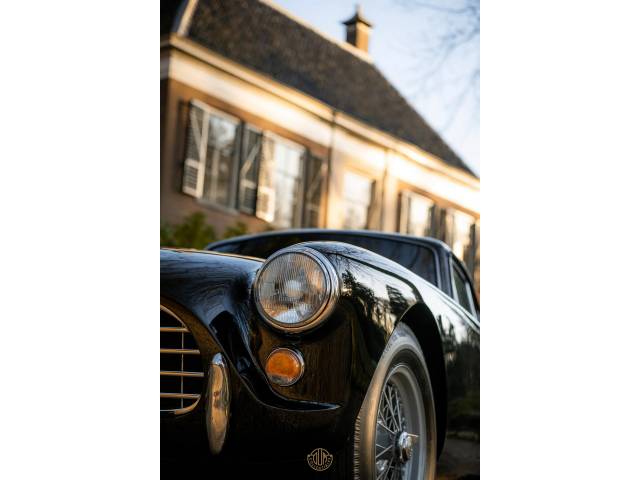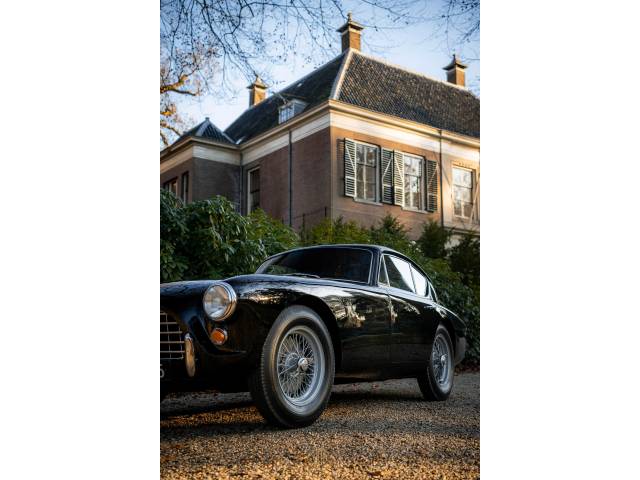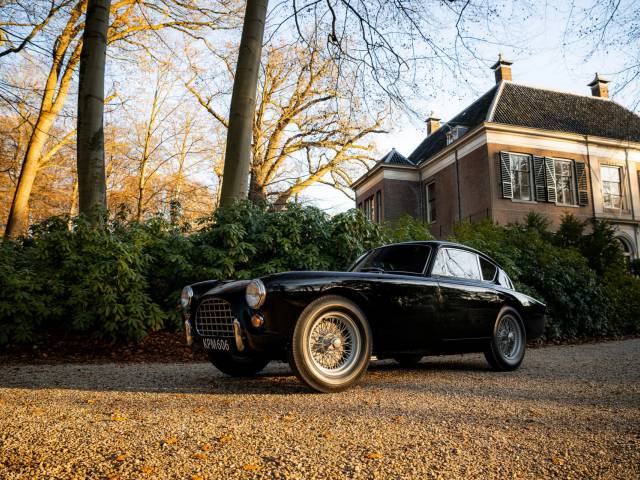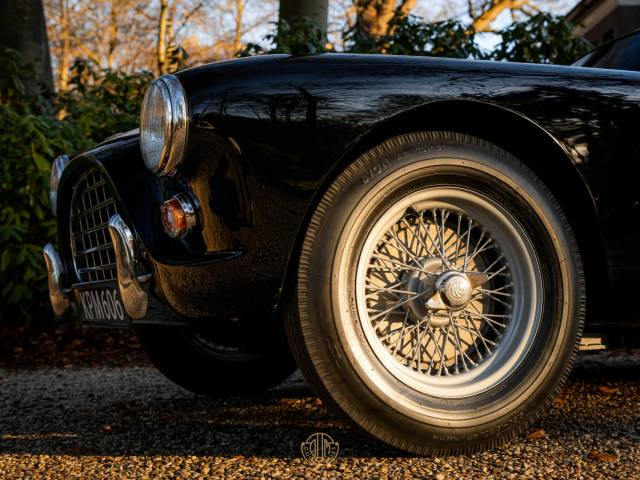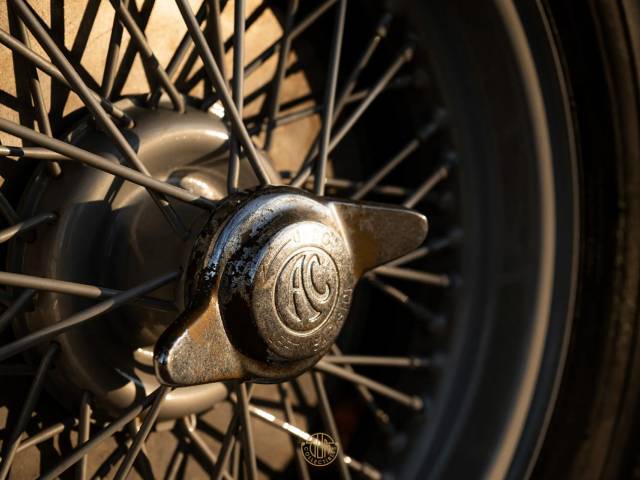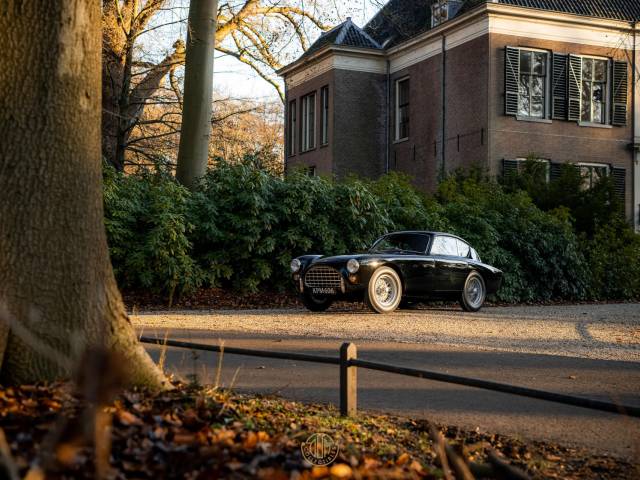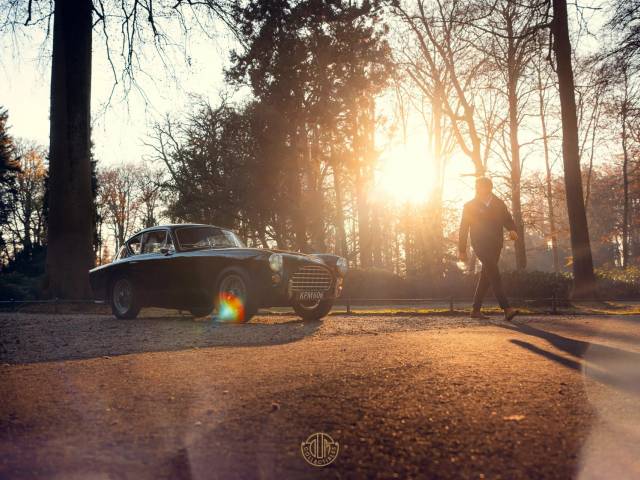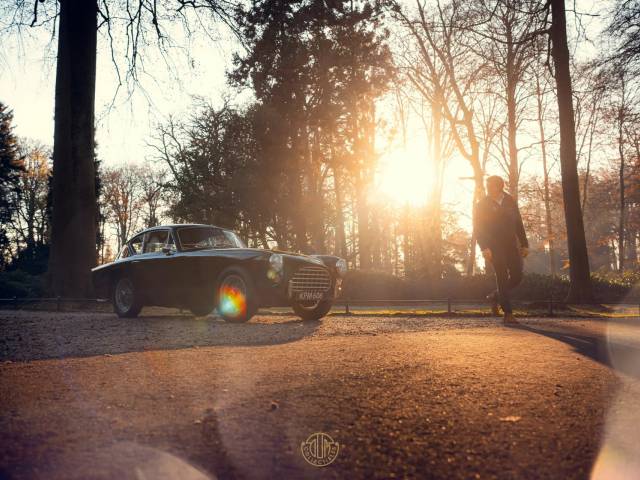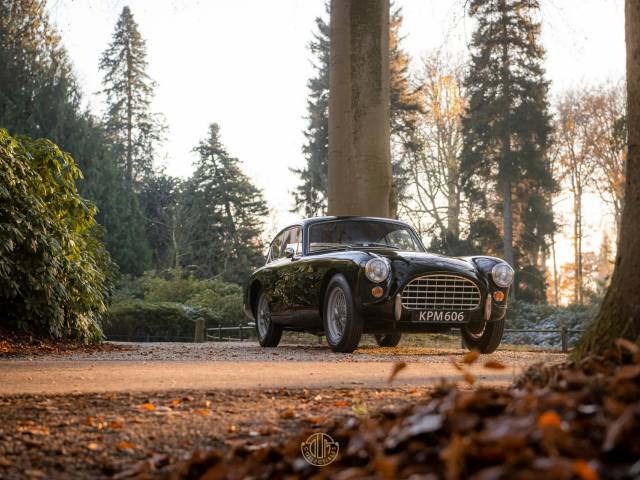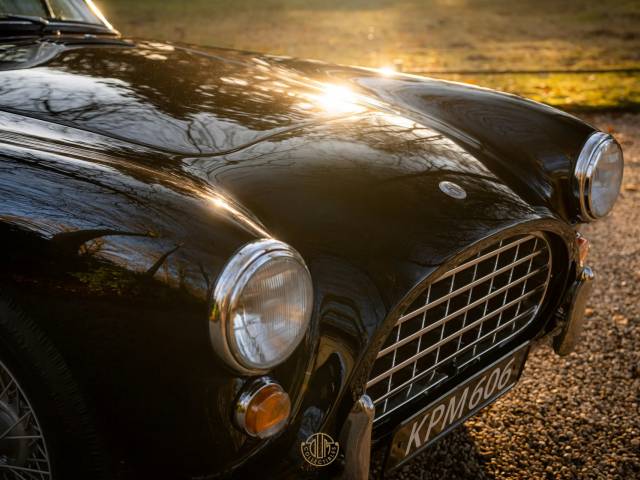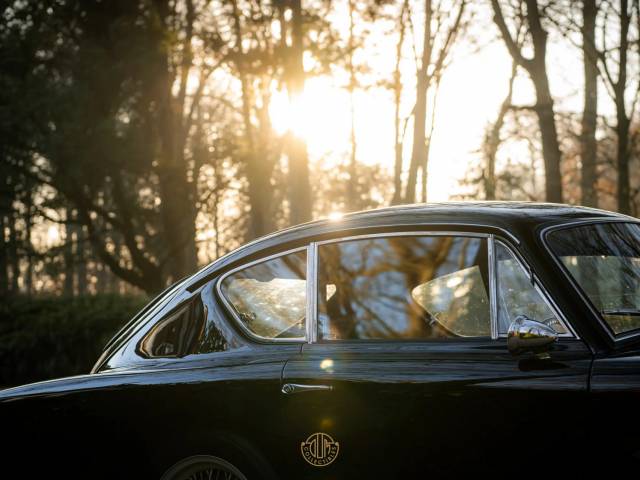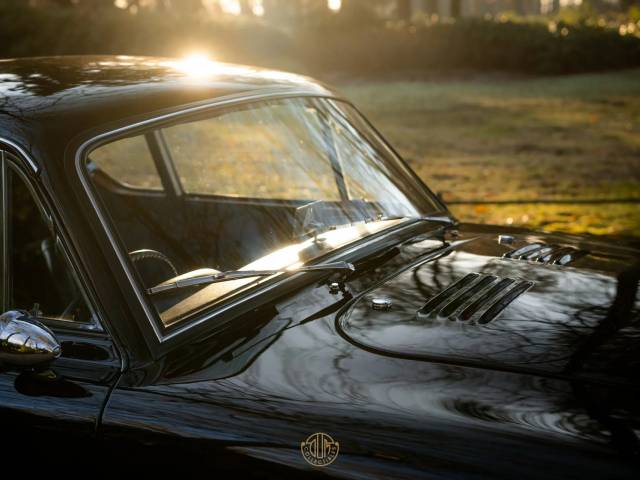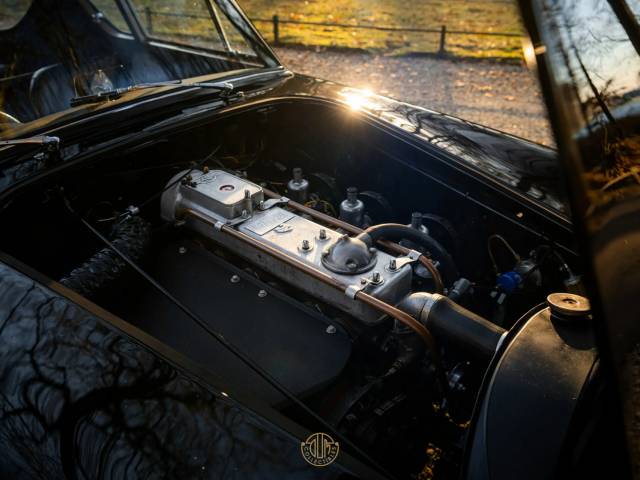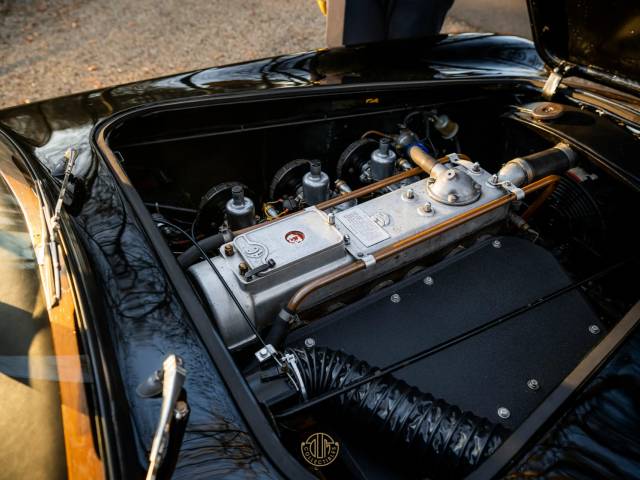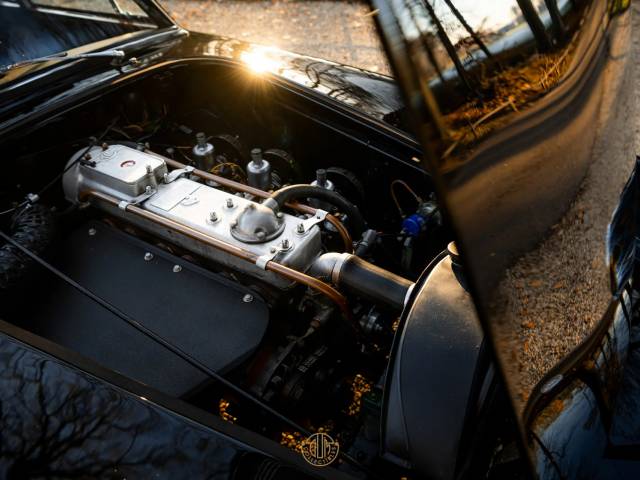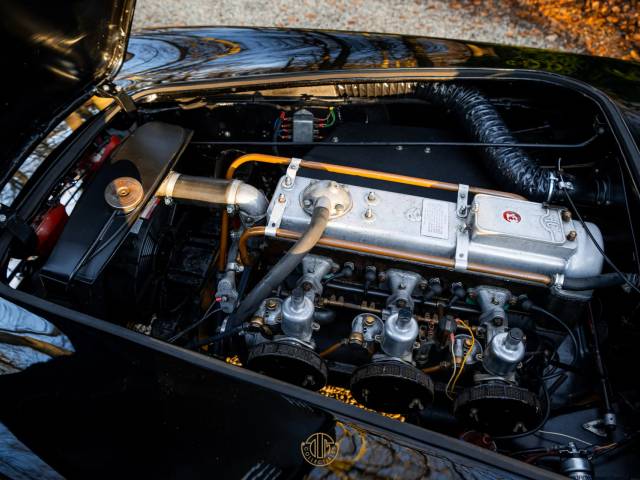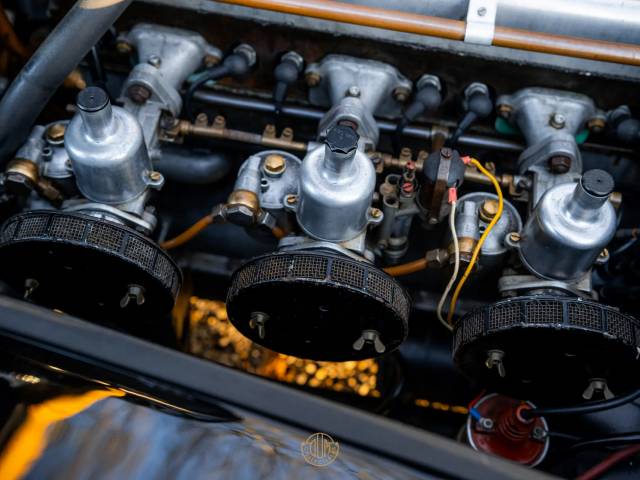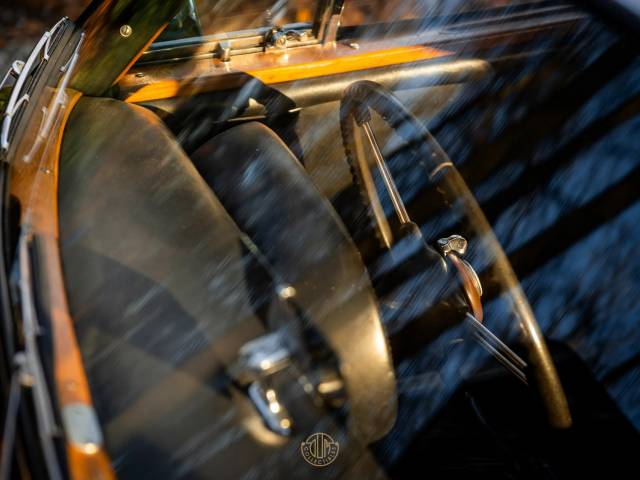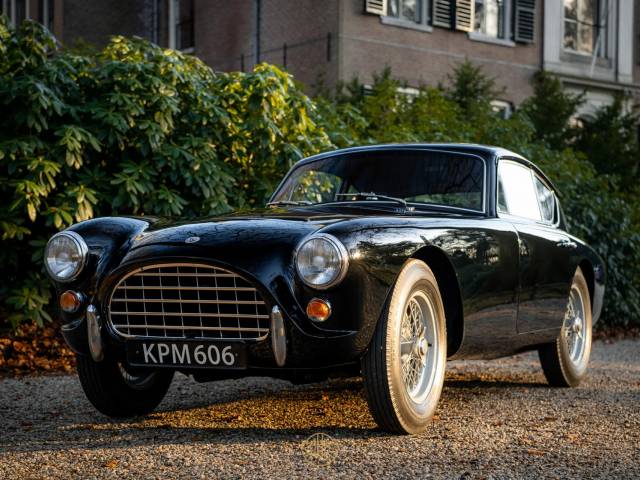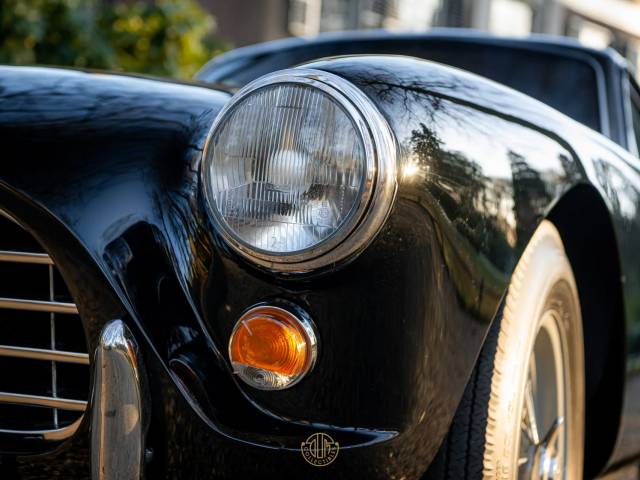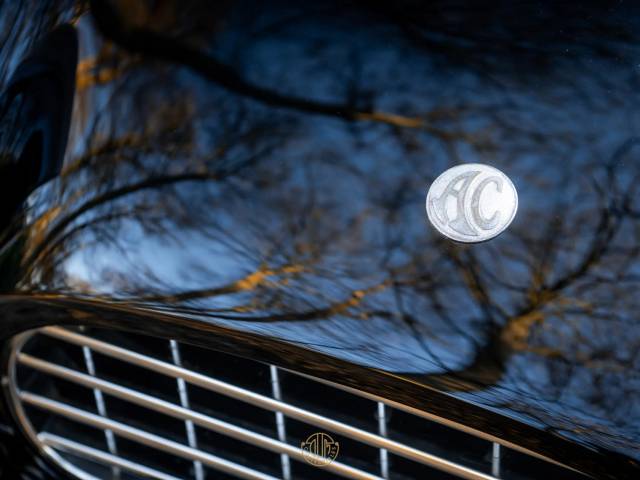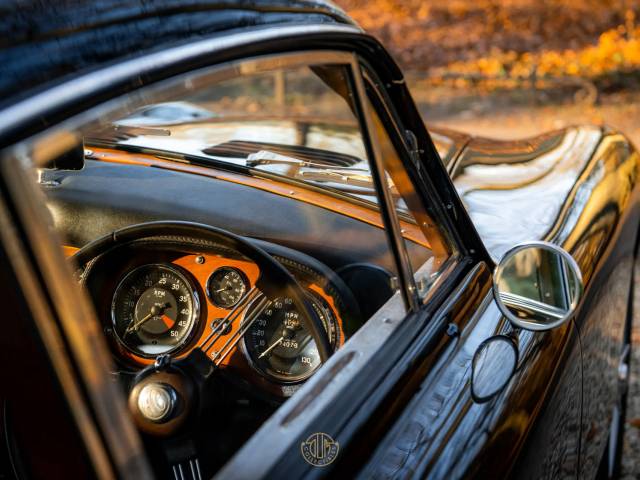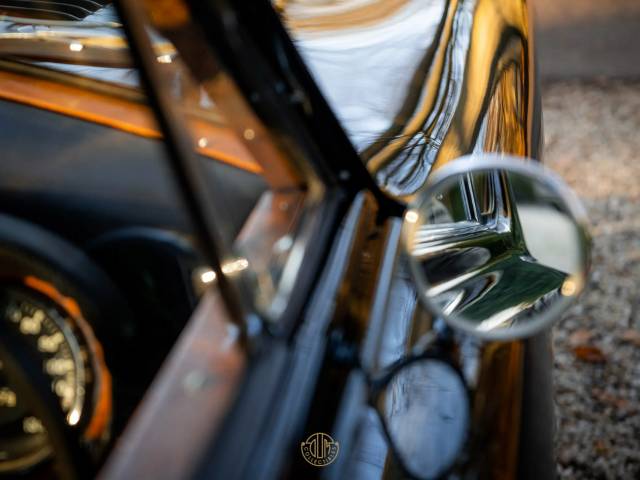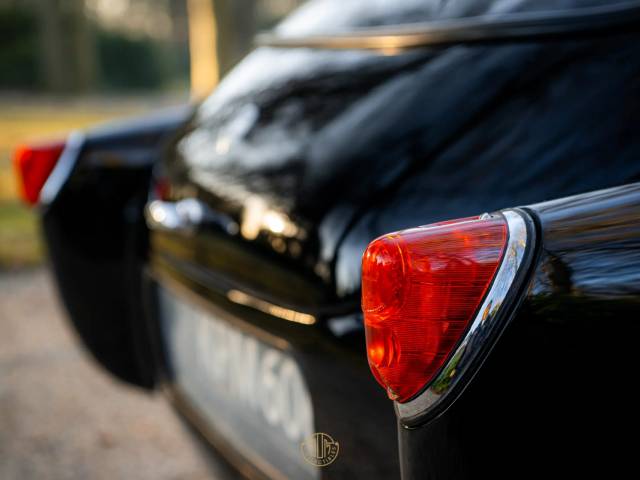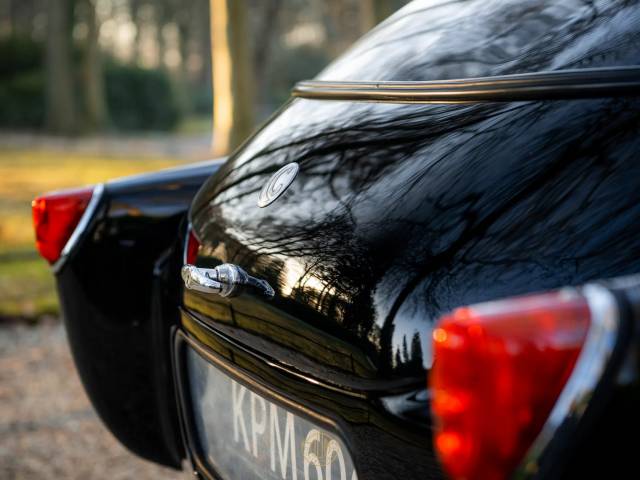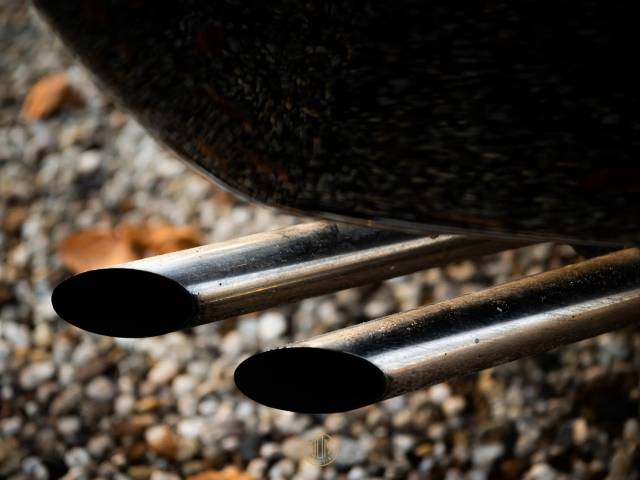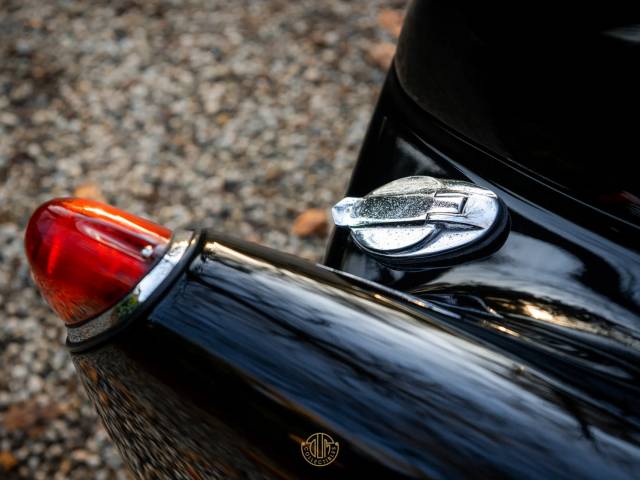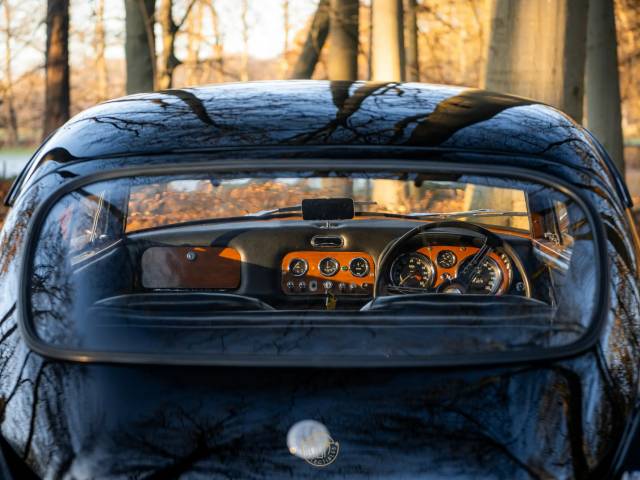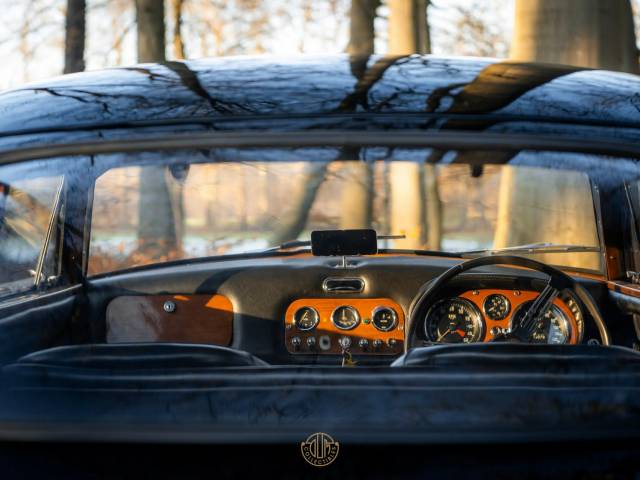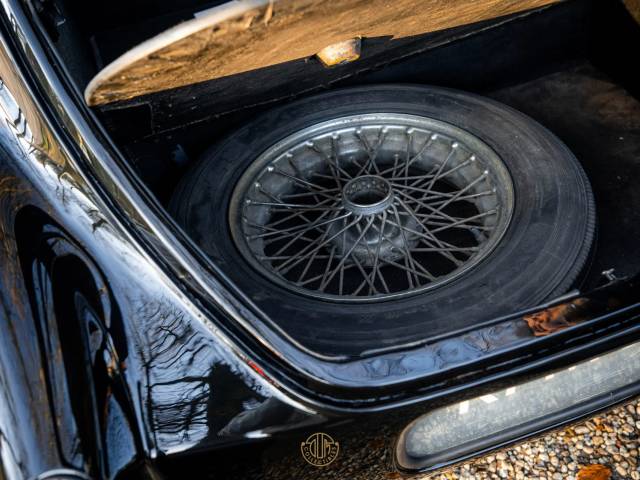 AC ACECA
Dealer

away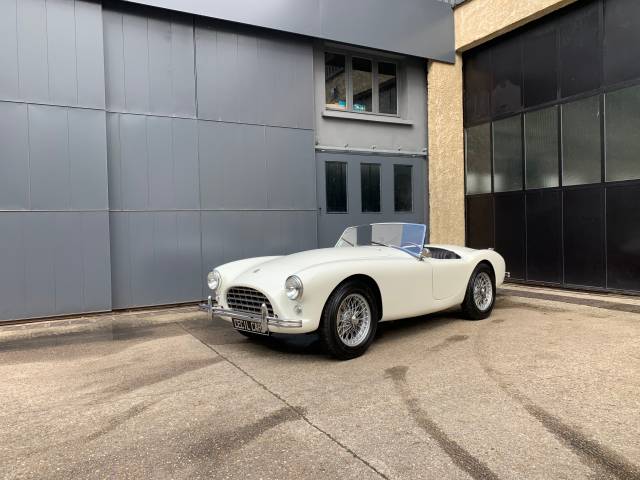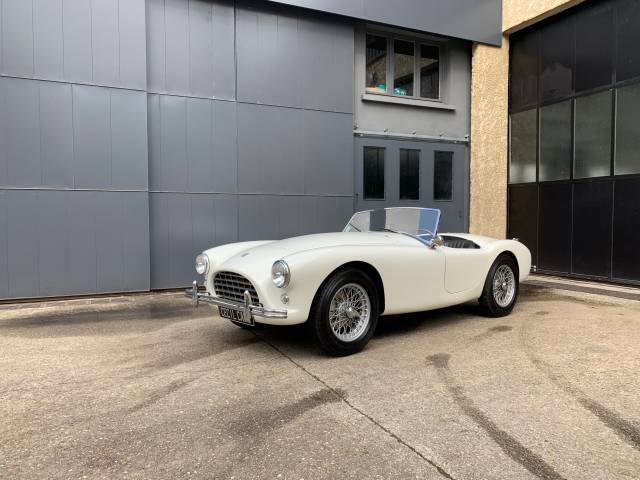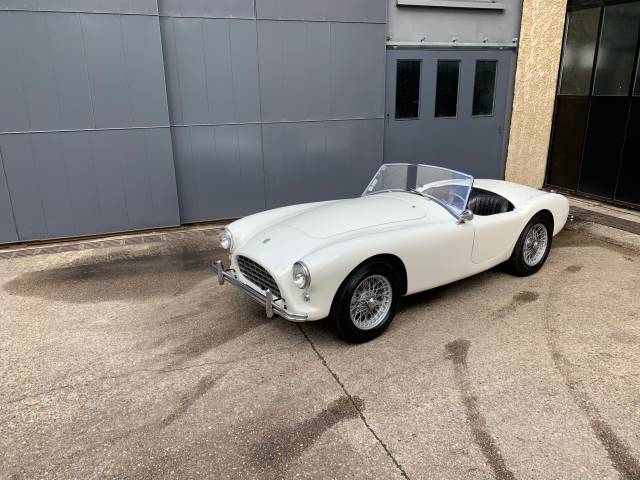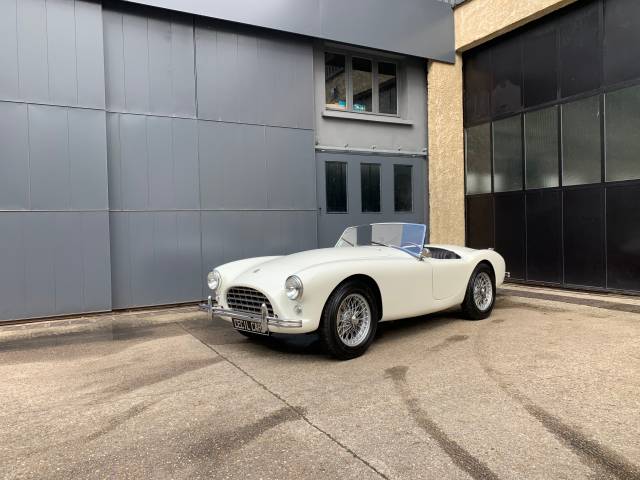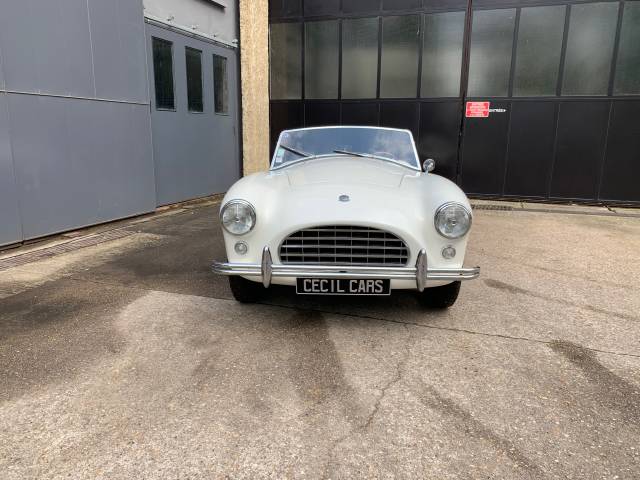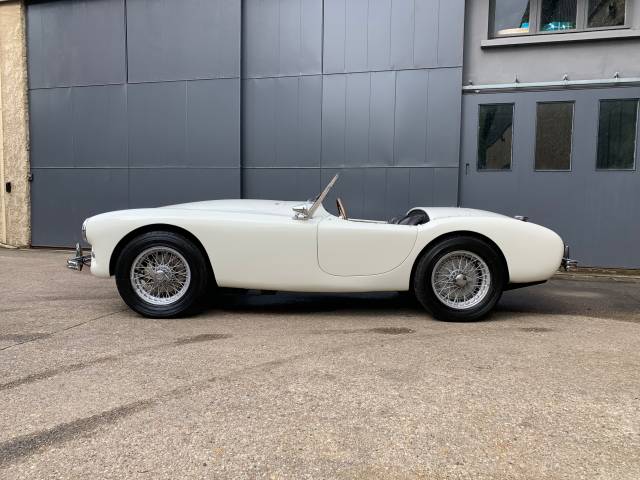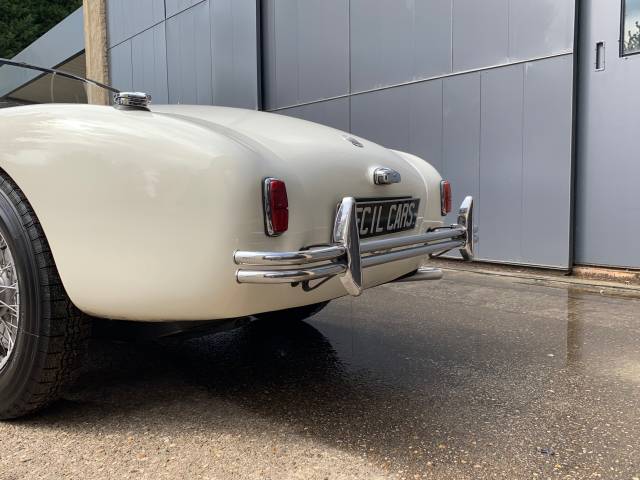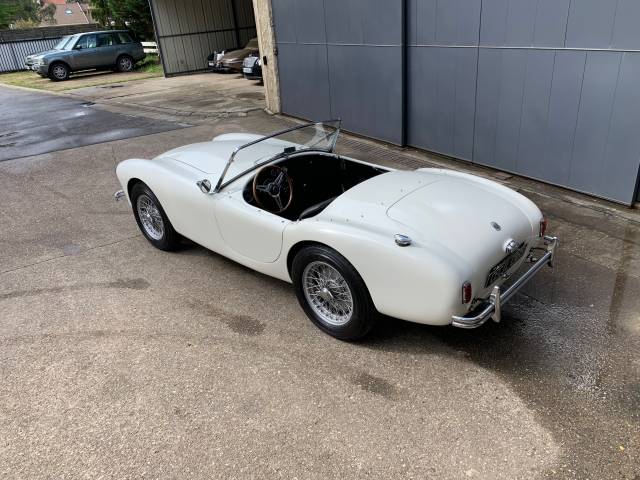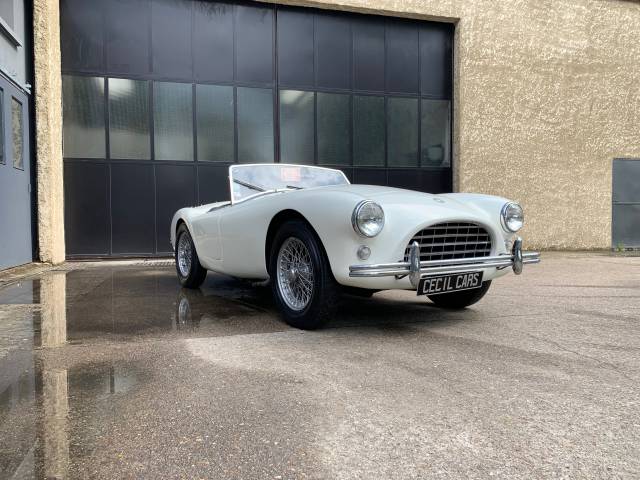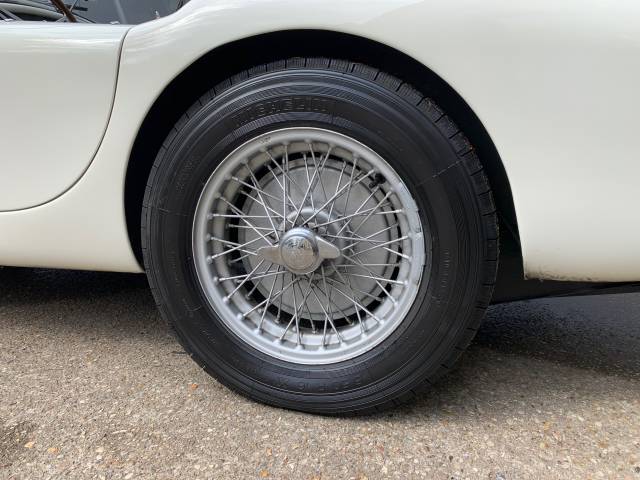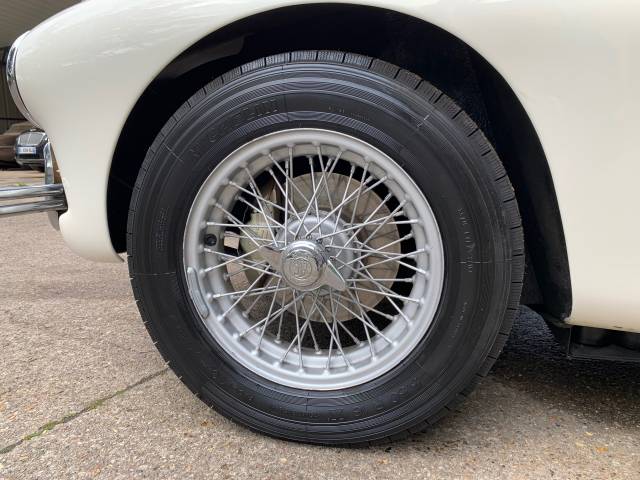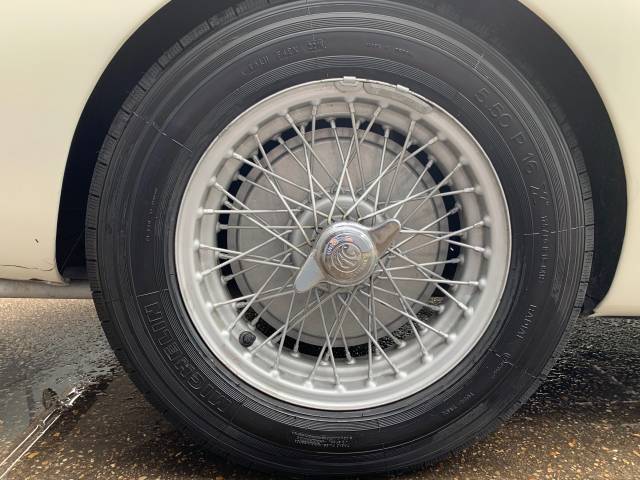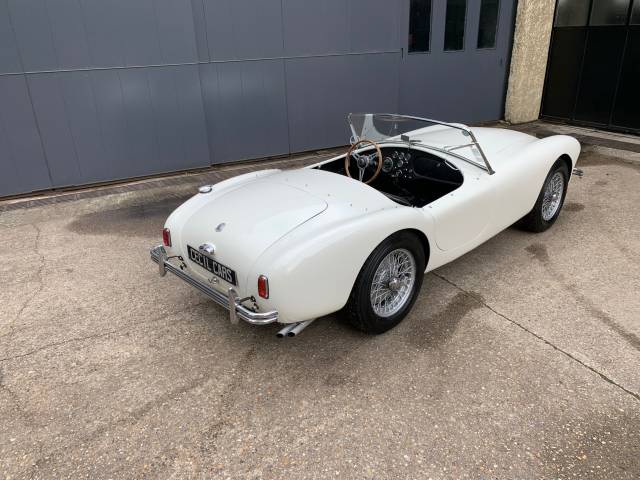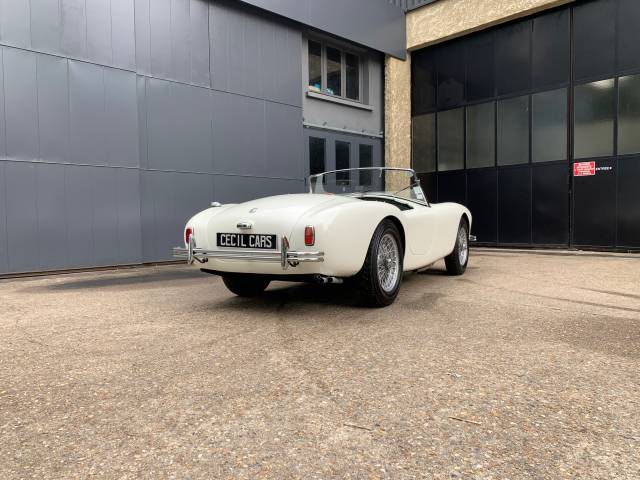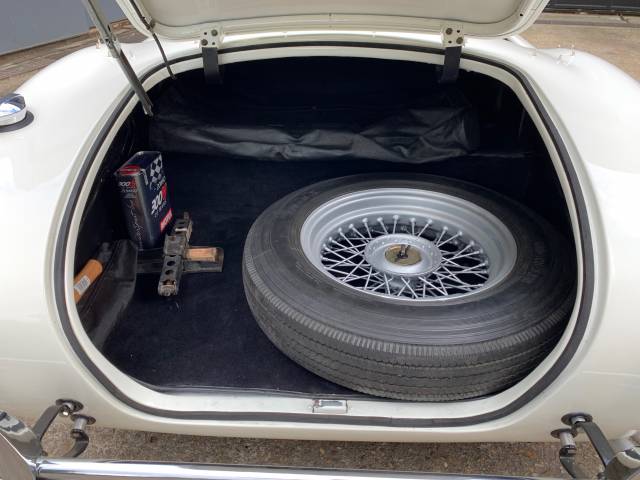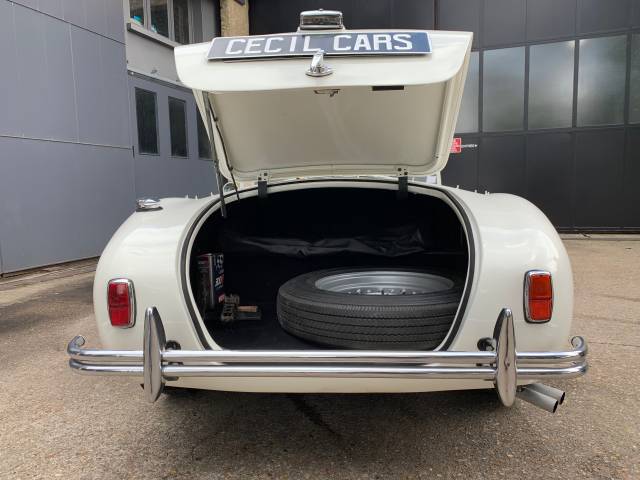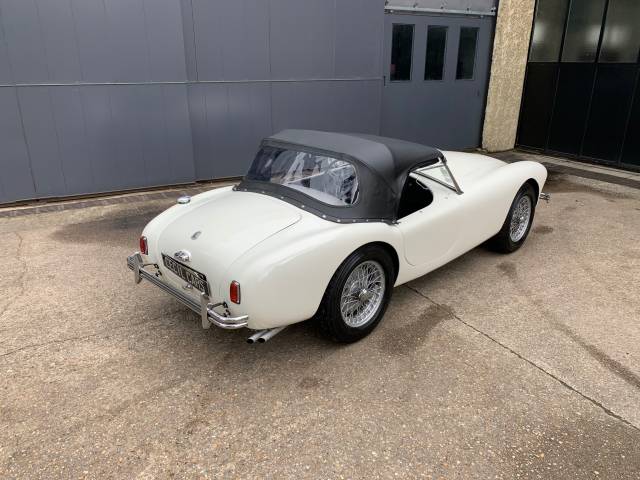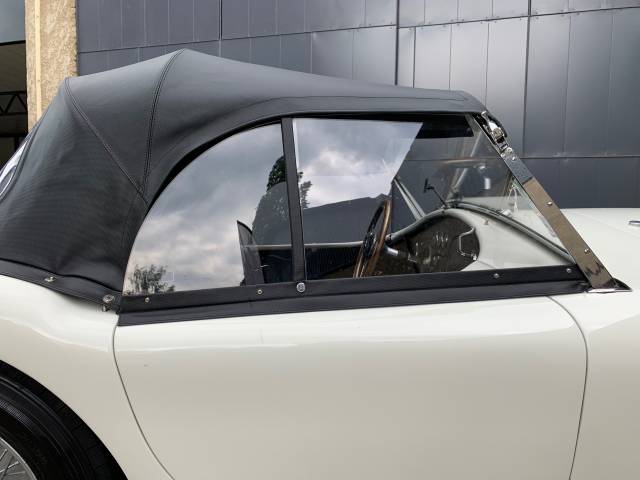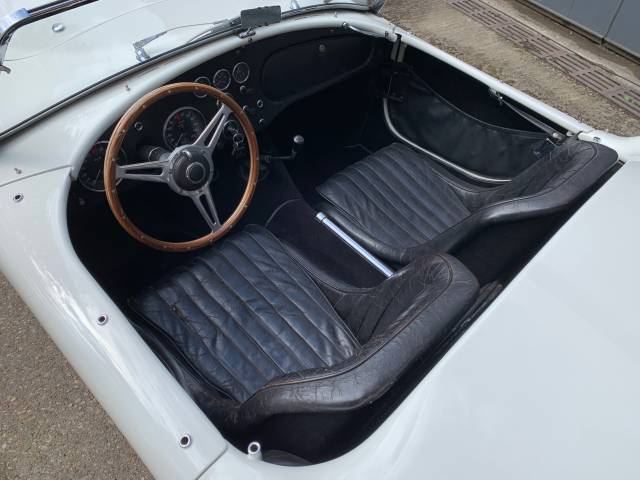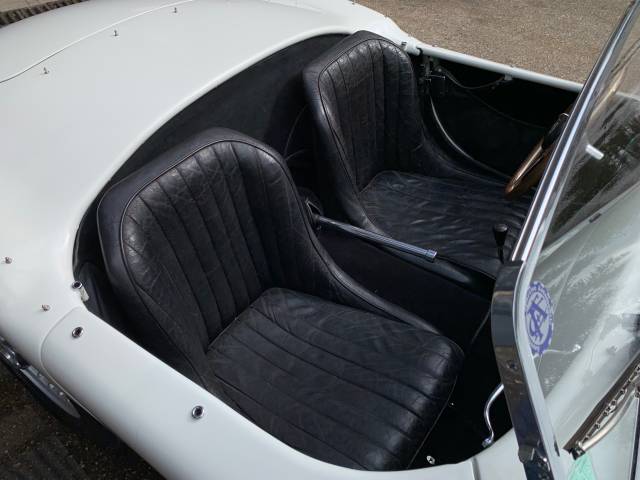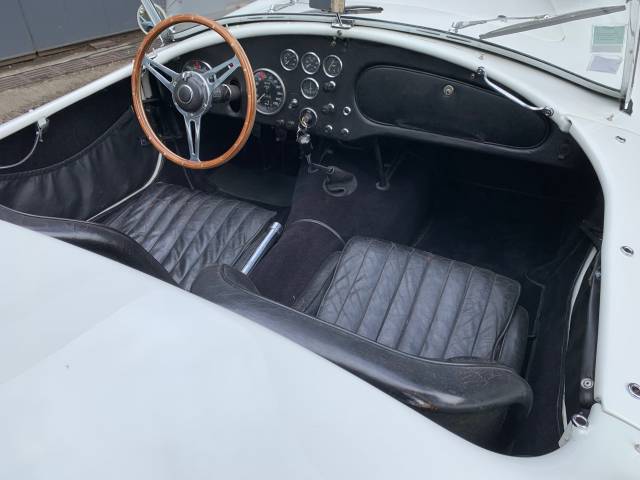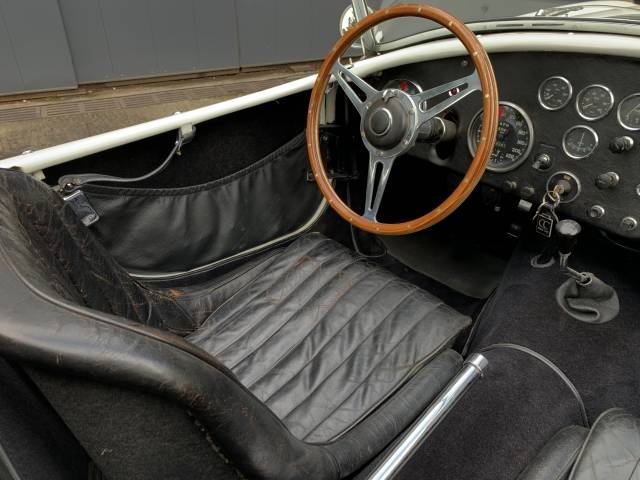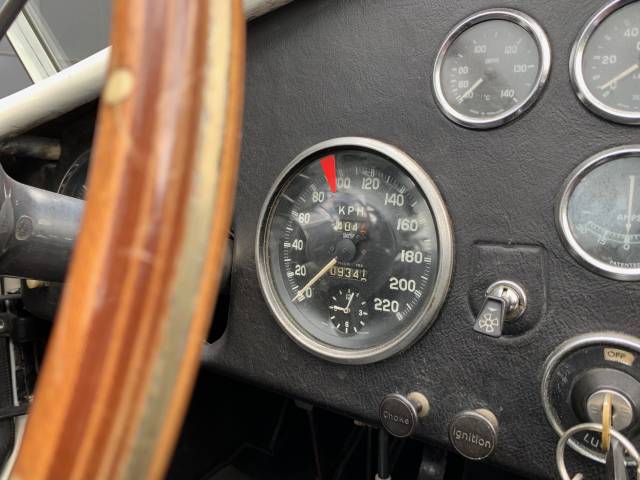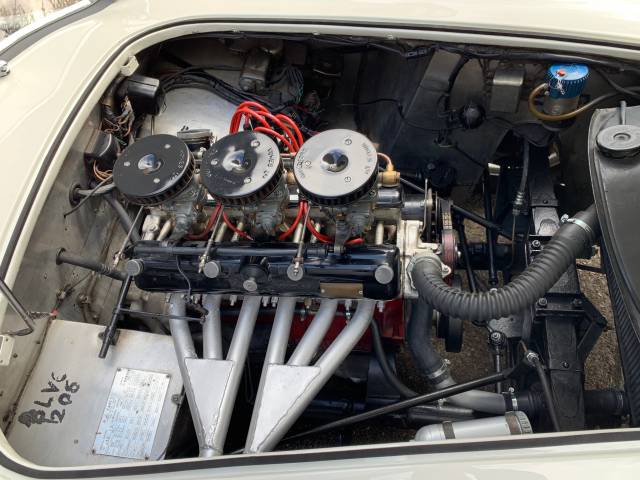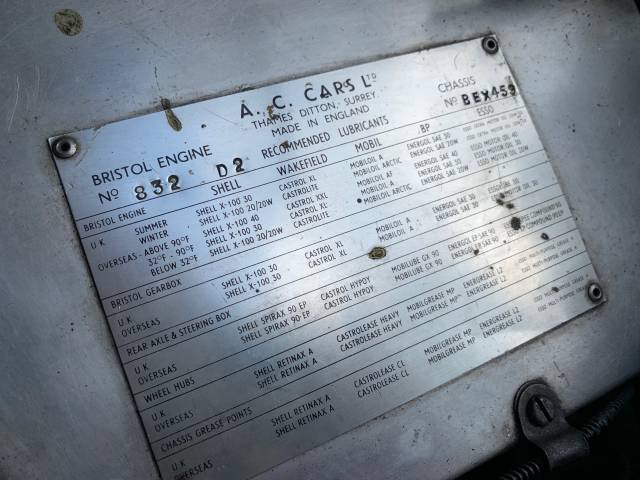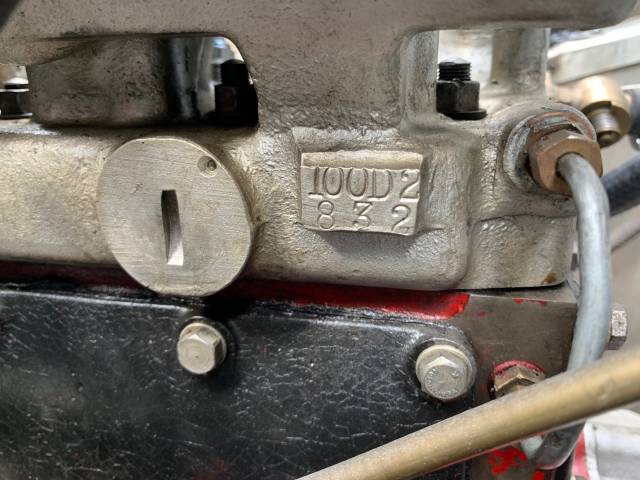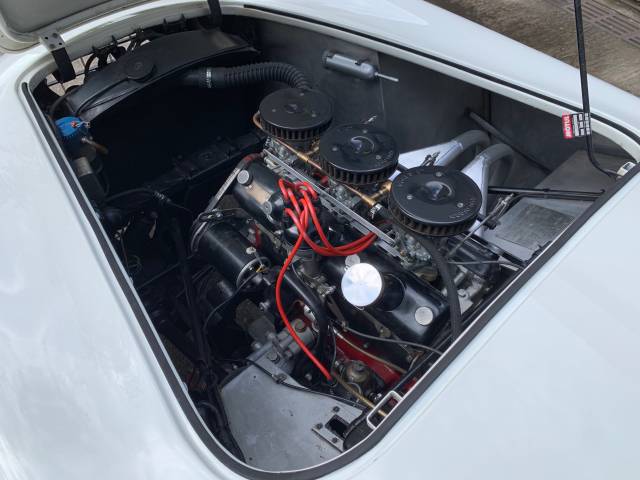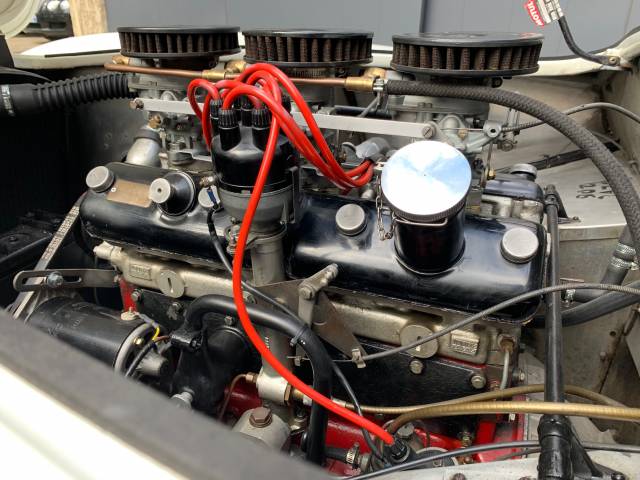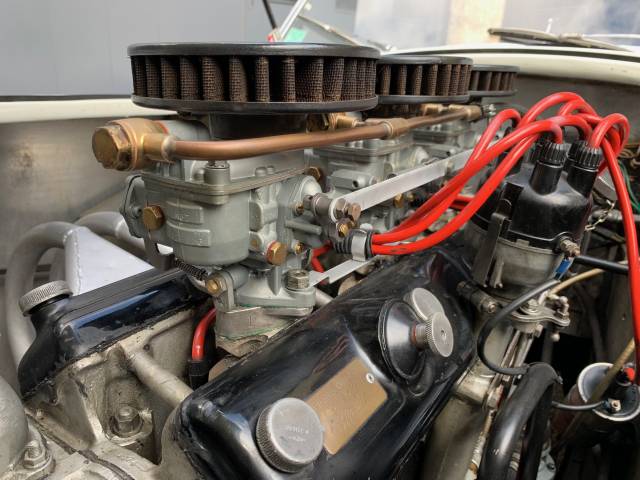 50 ans le même propriétaire
Dealer

away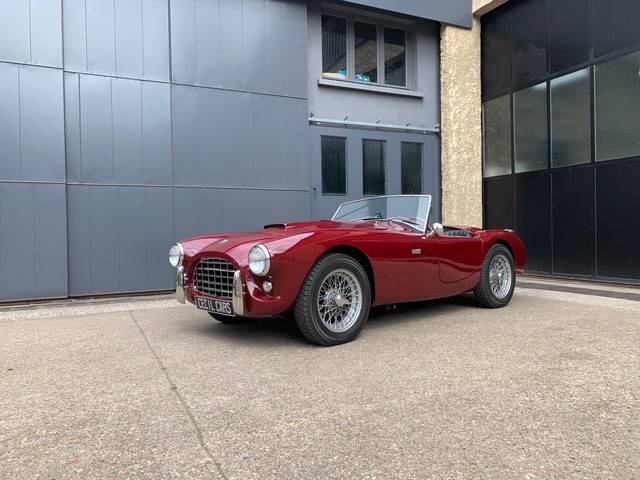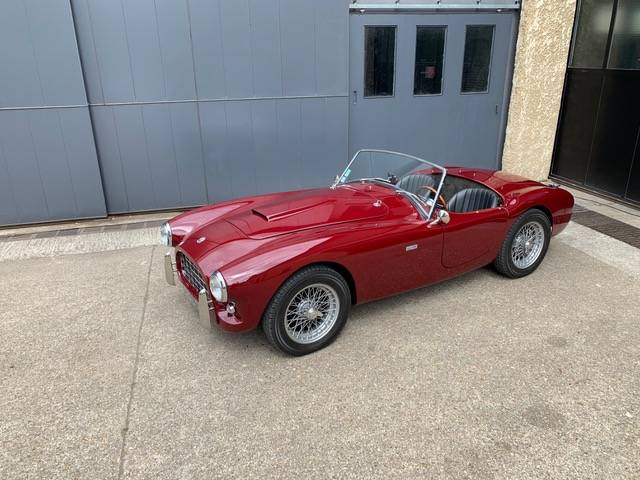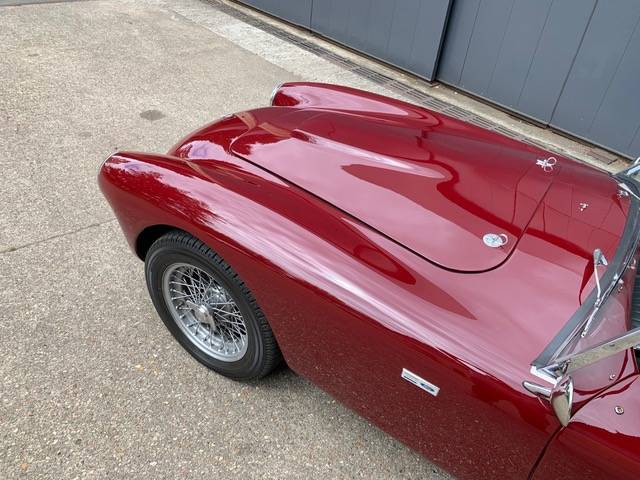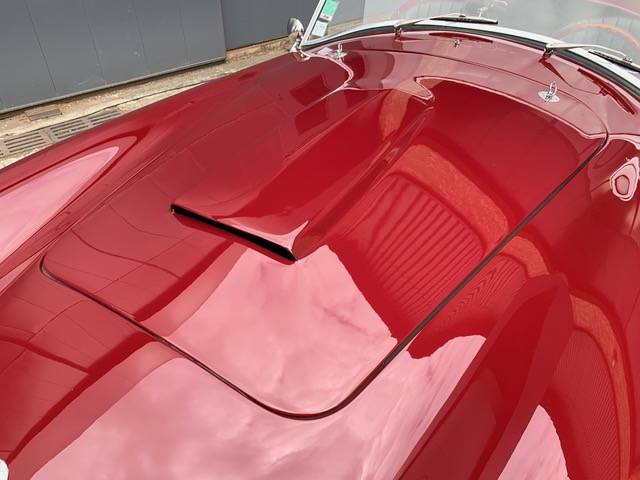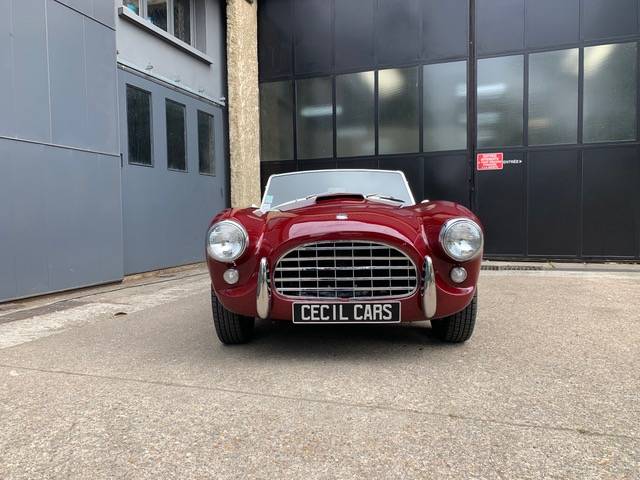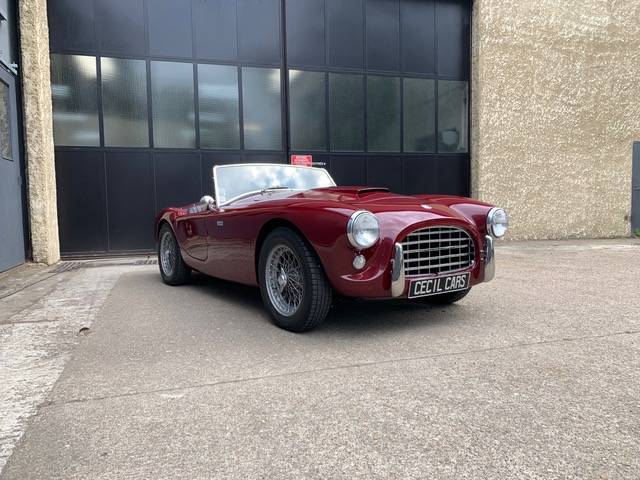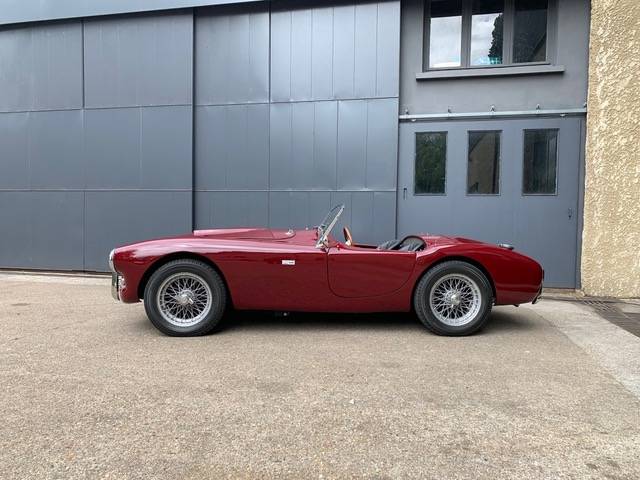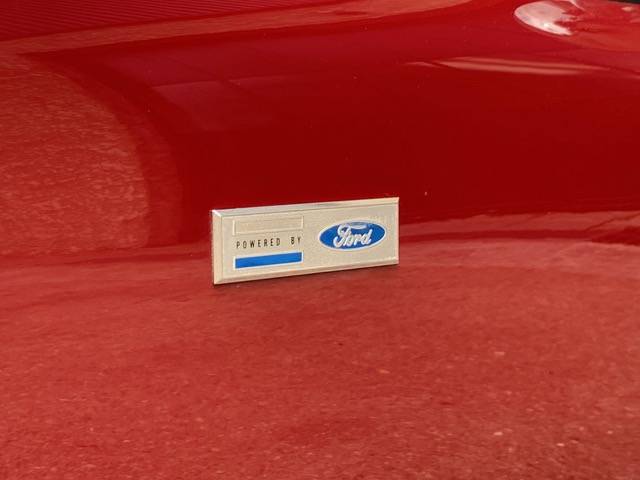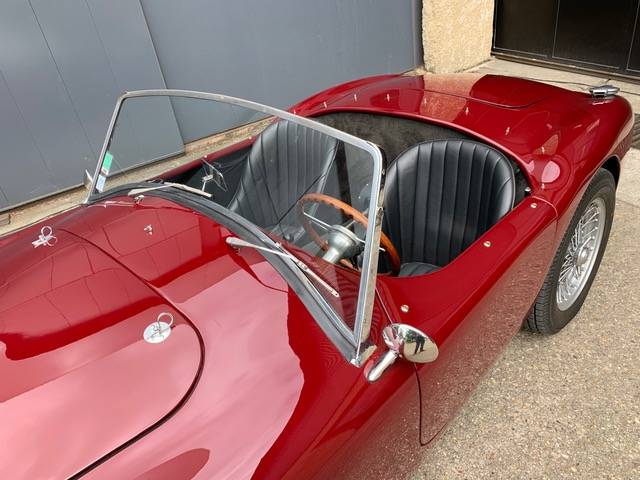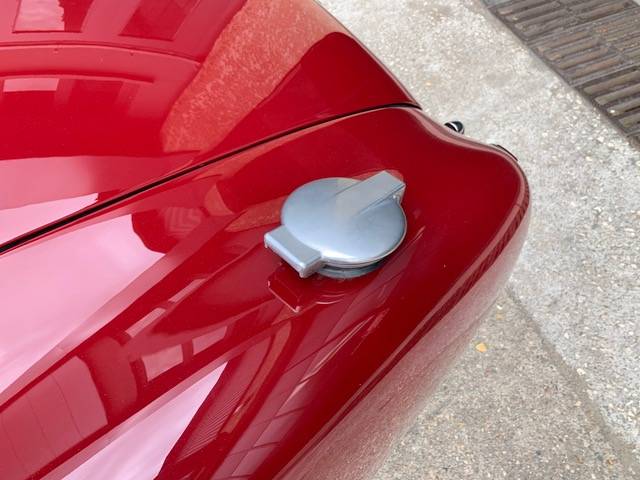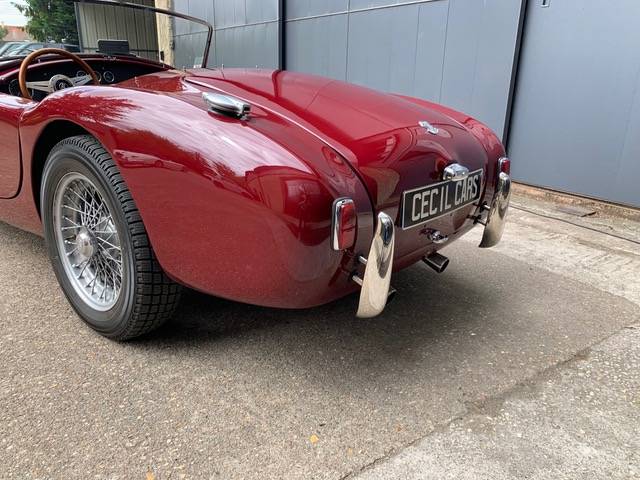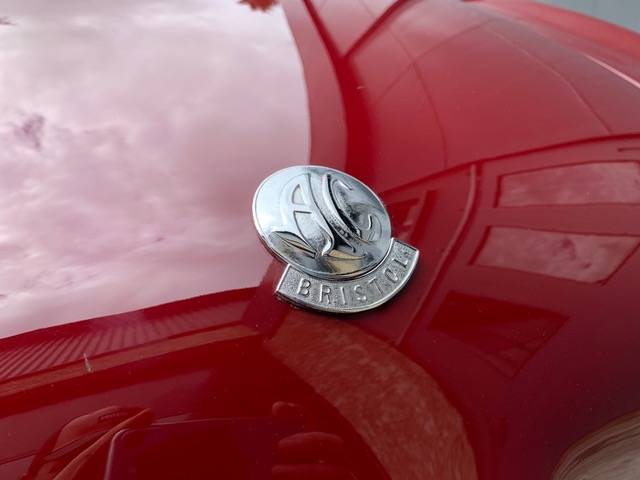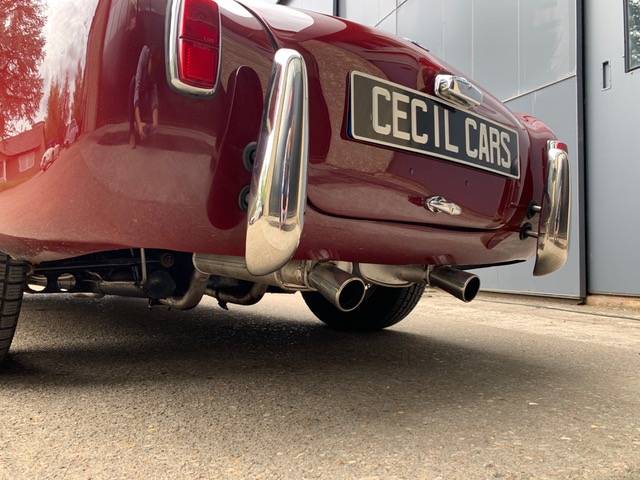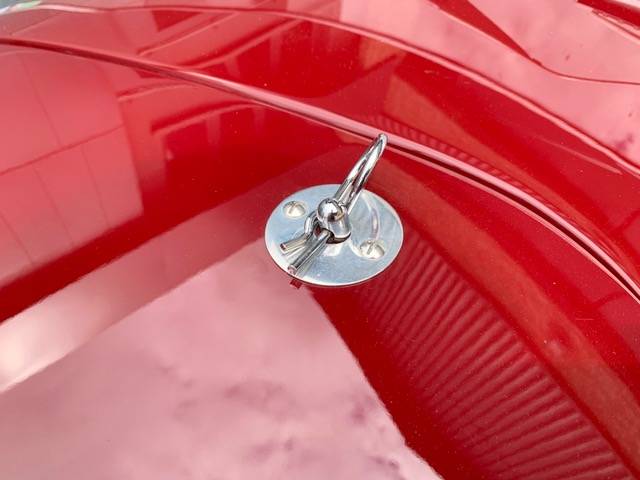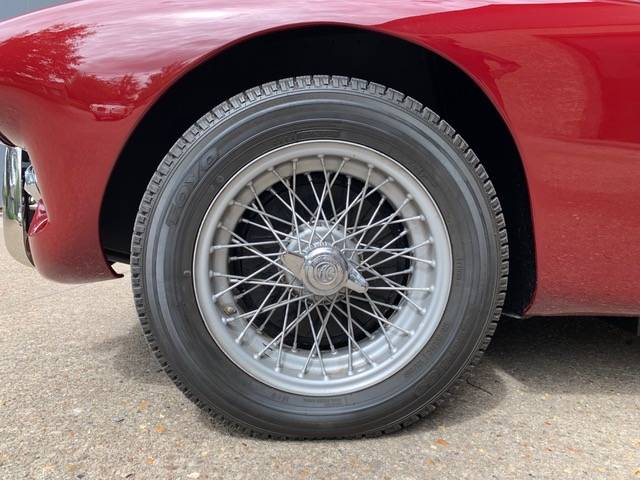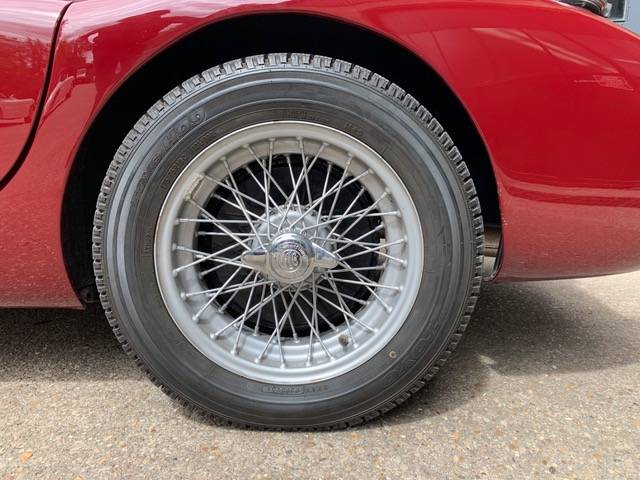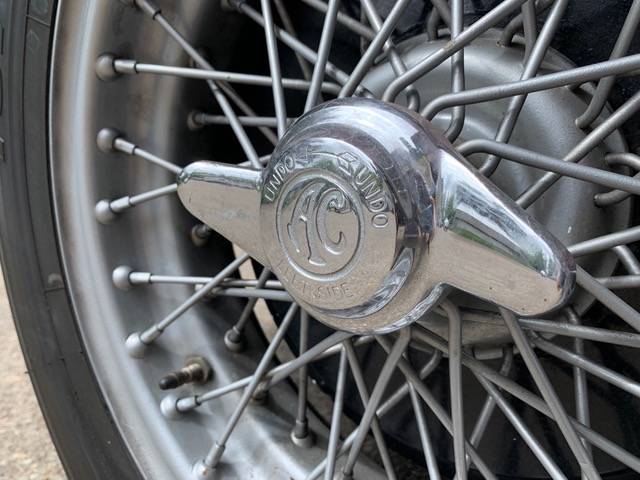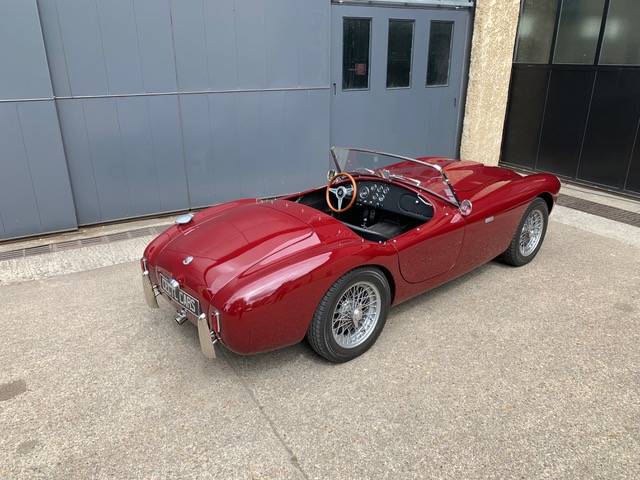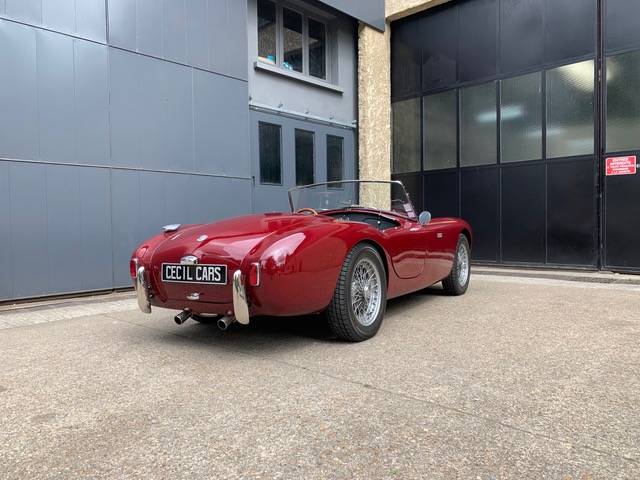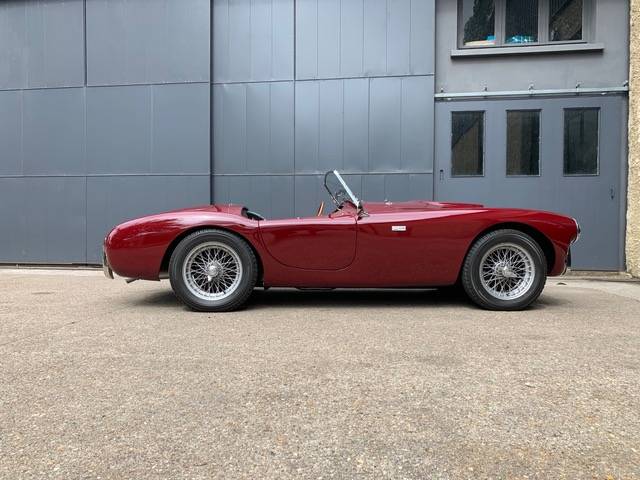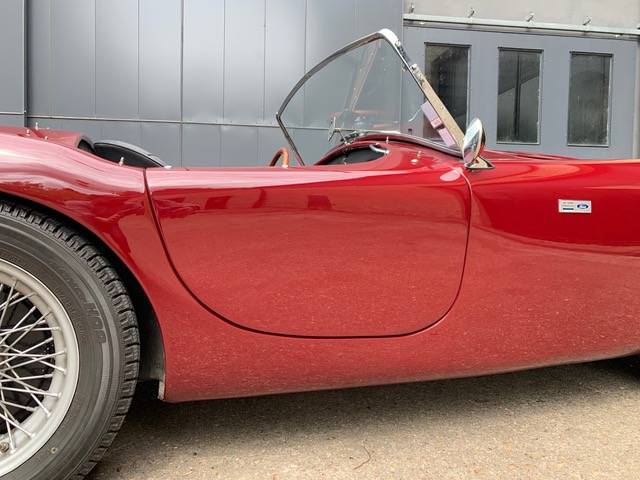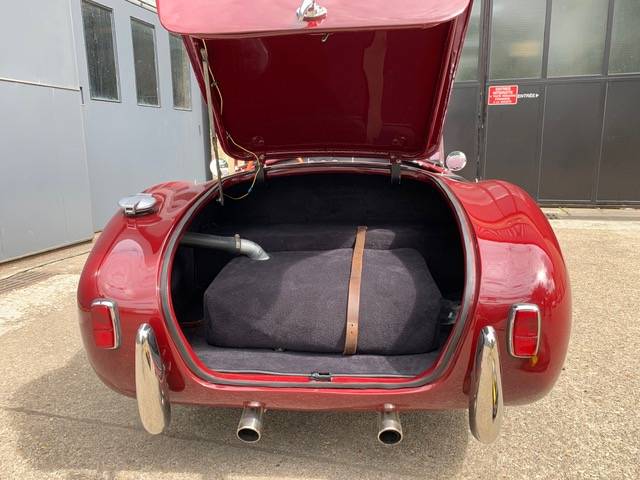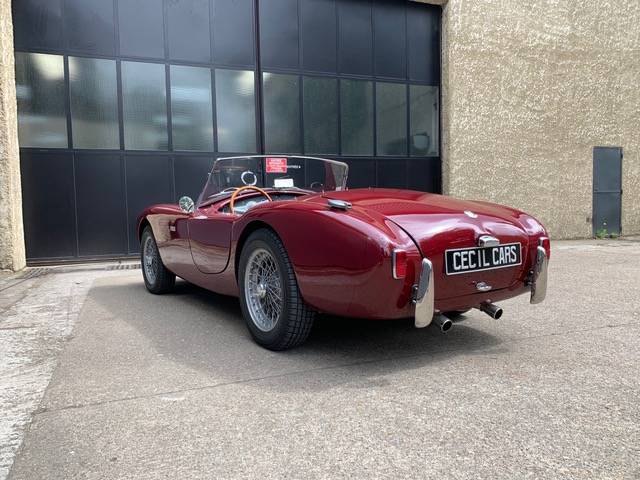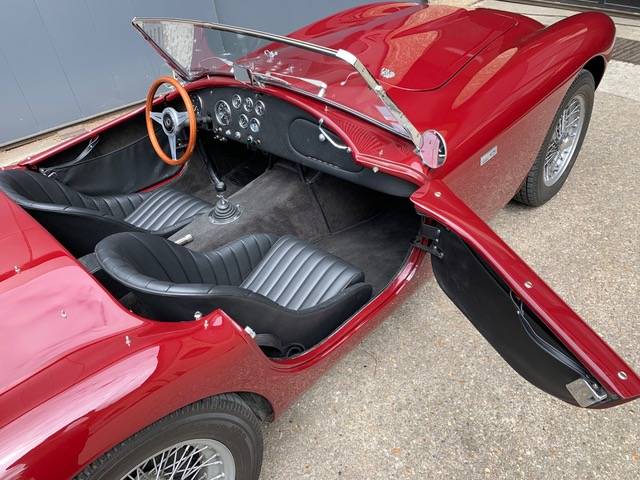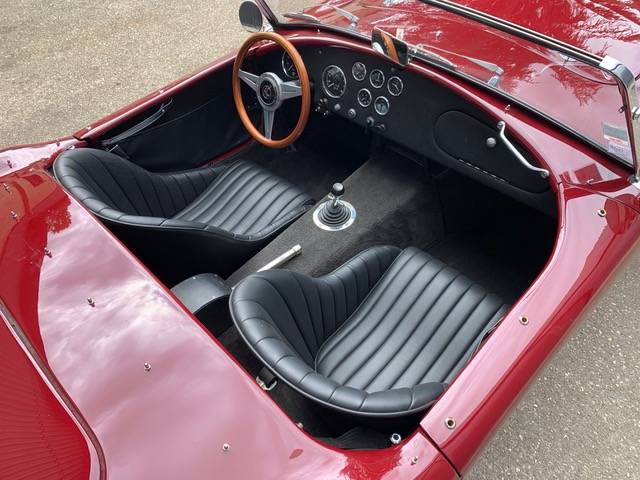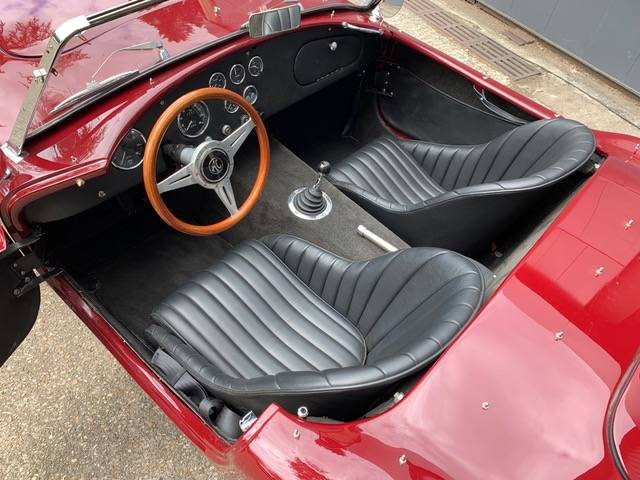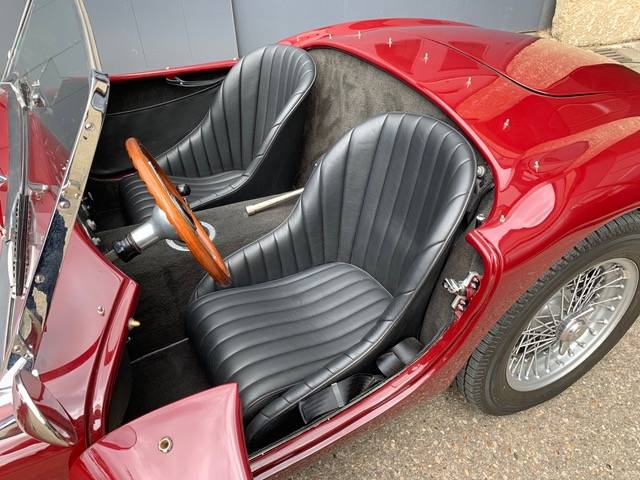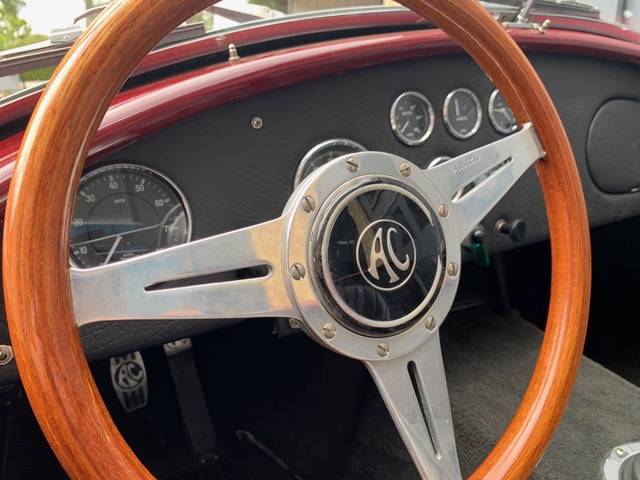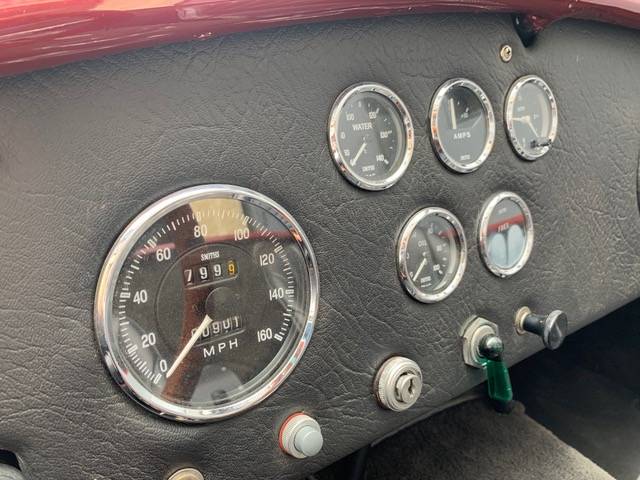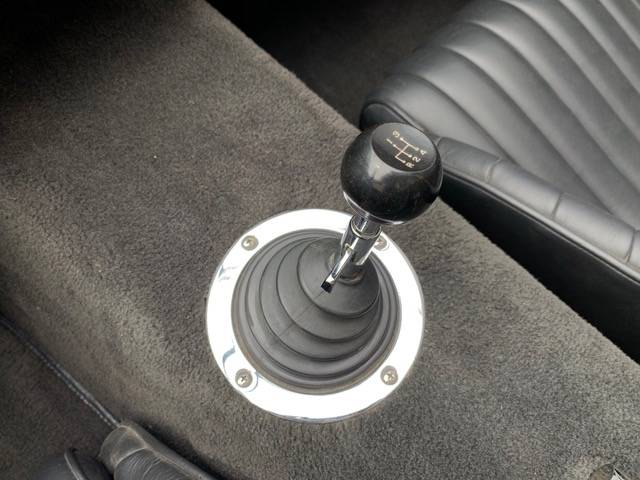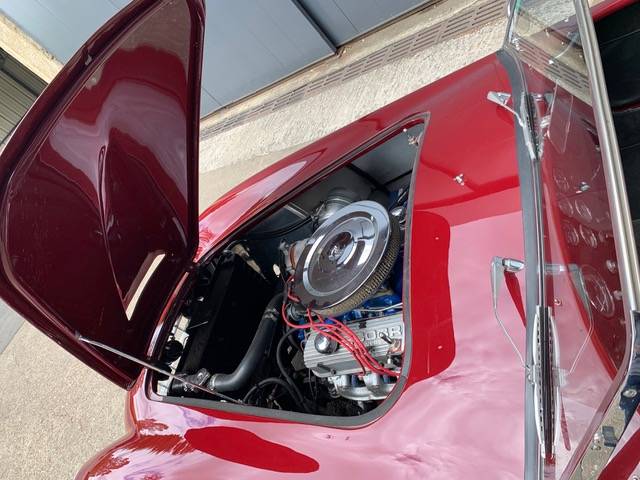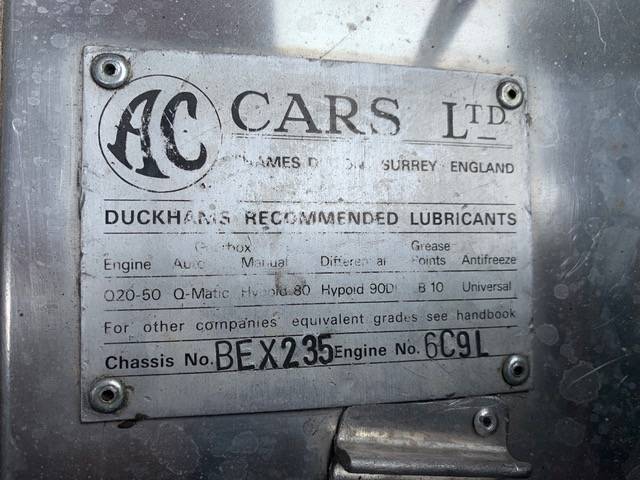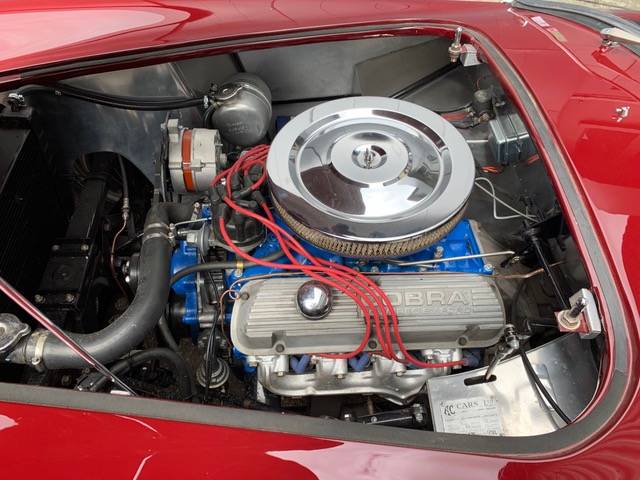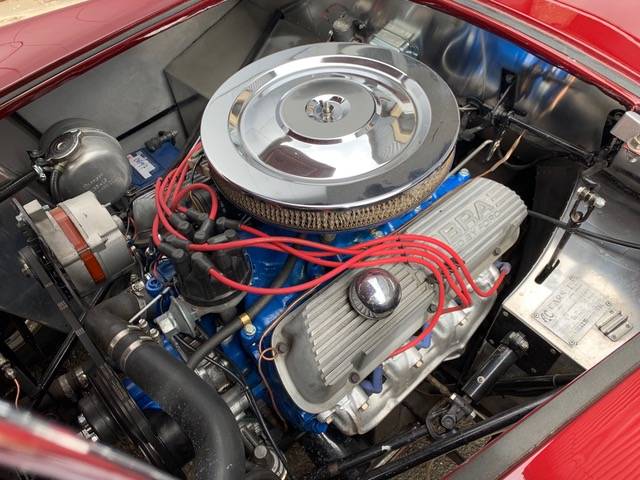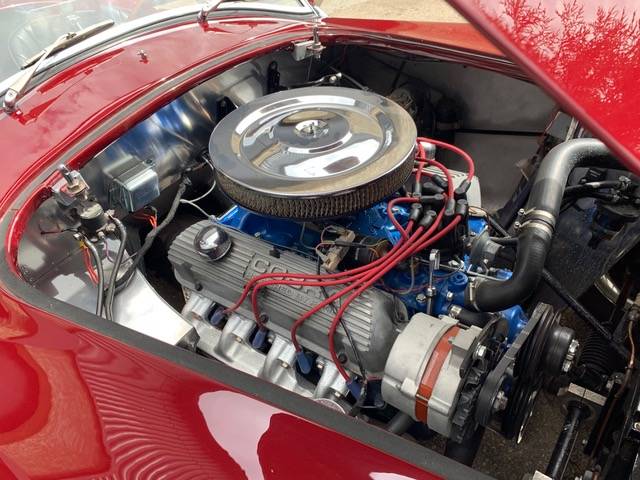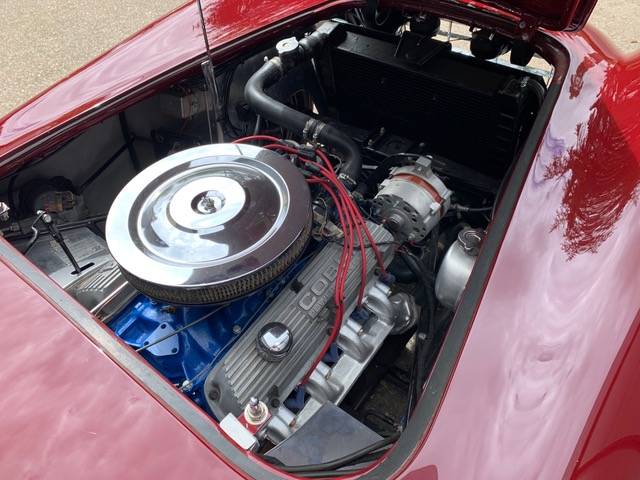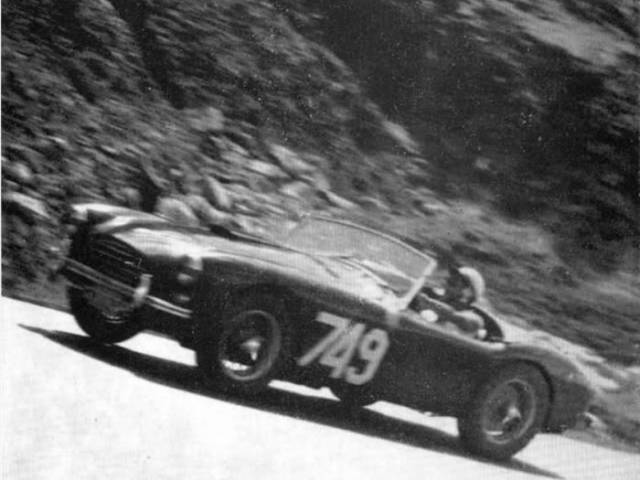 36ème sur 466 produites
Dealer

away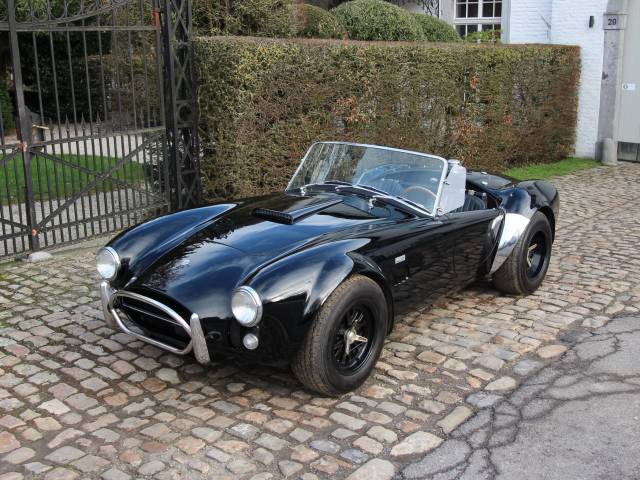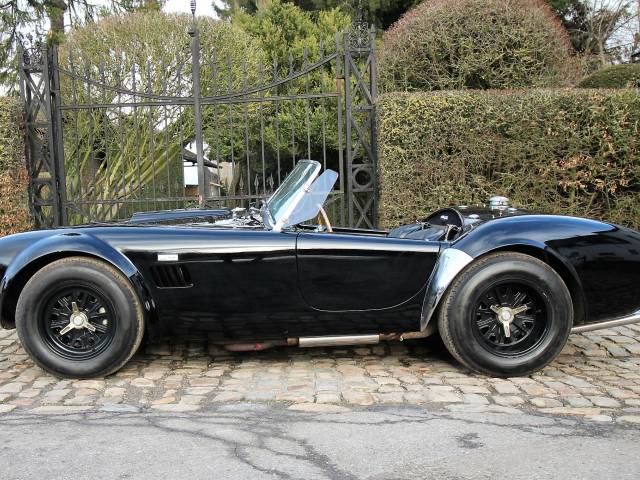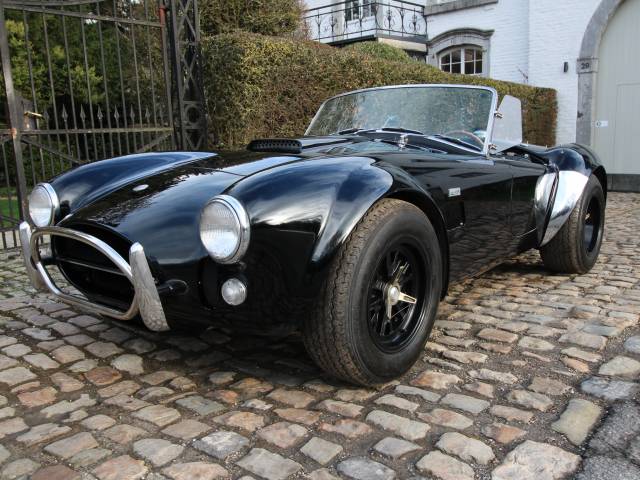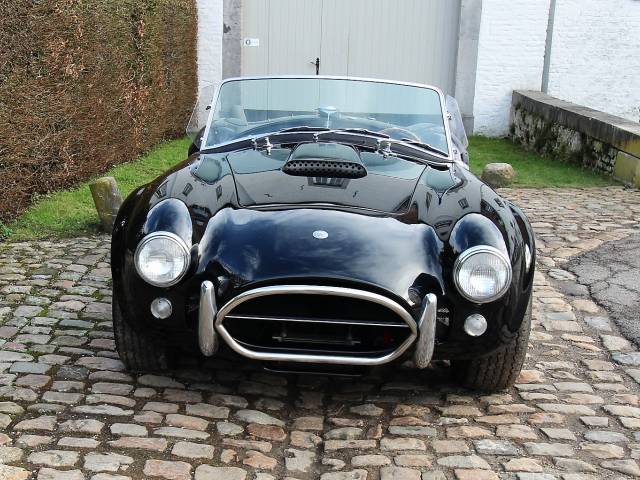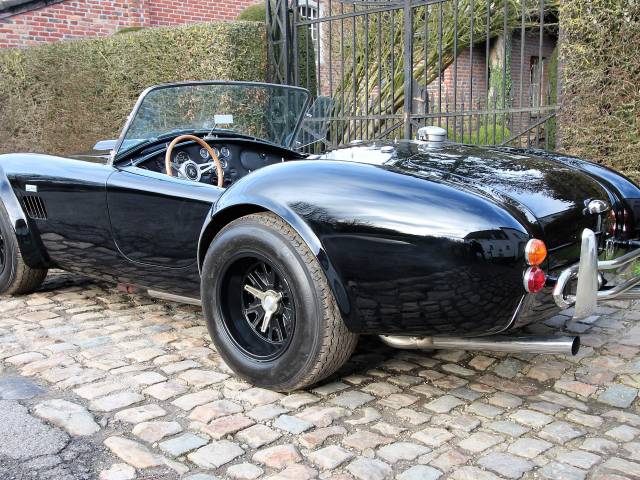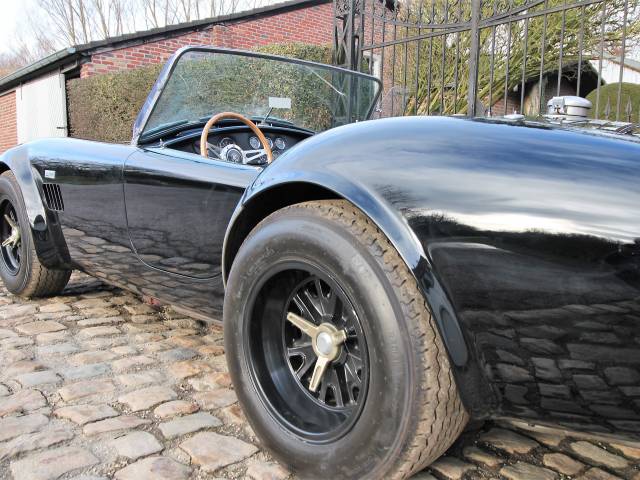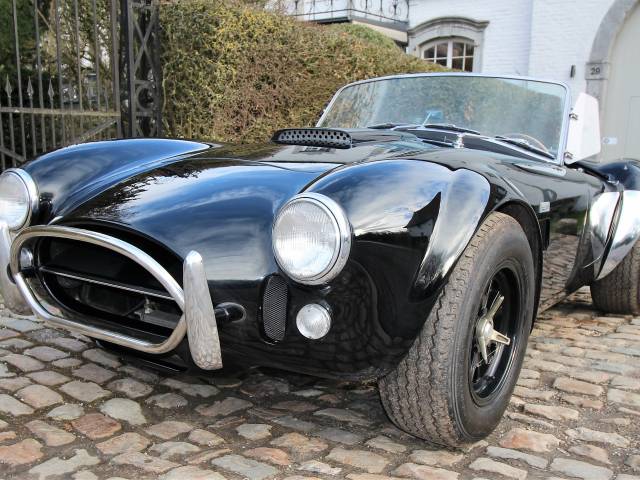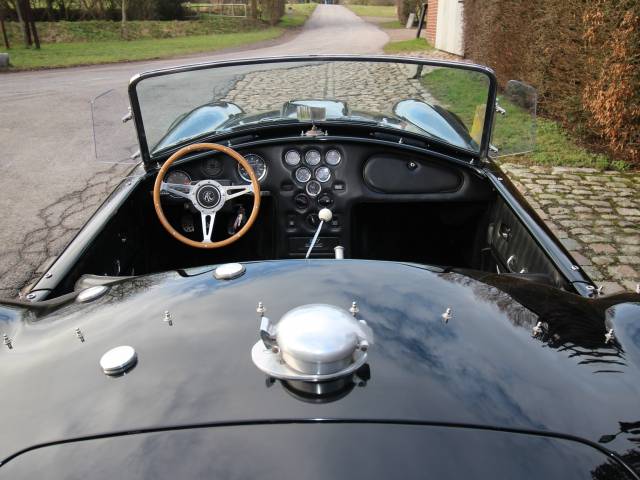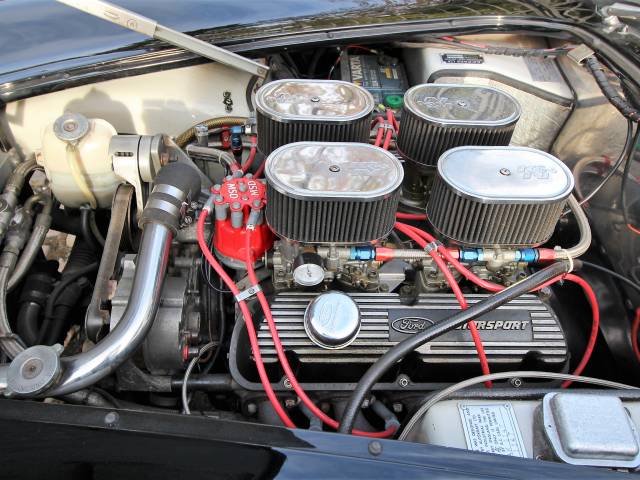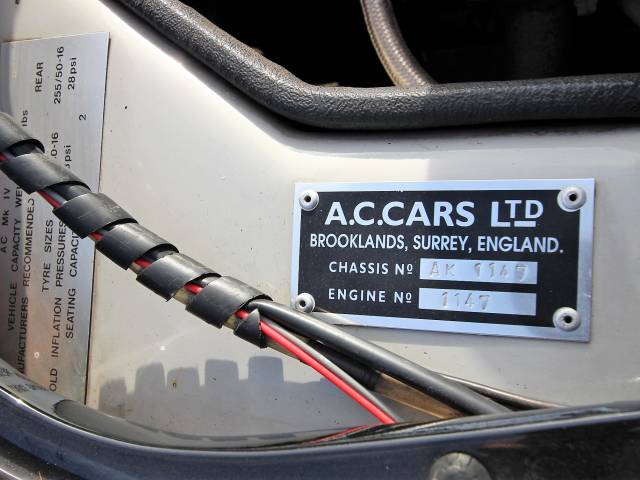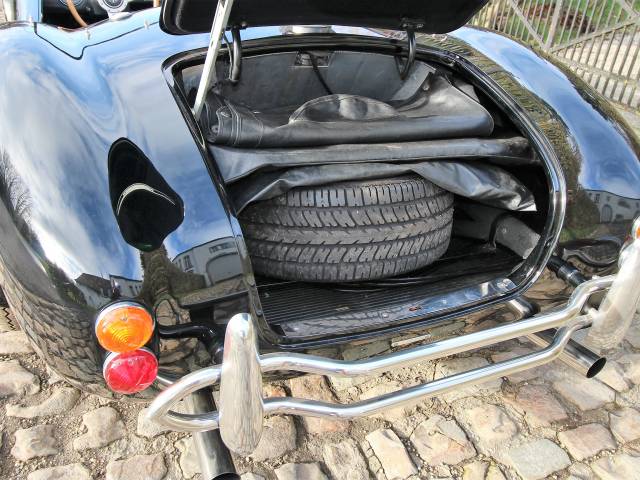 Short Nose, SVO lightweight engine
Dealer

away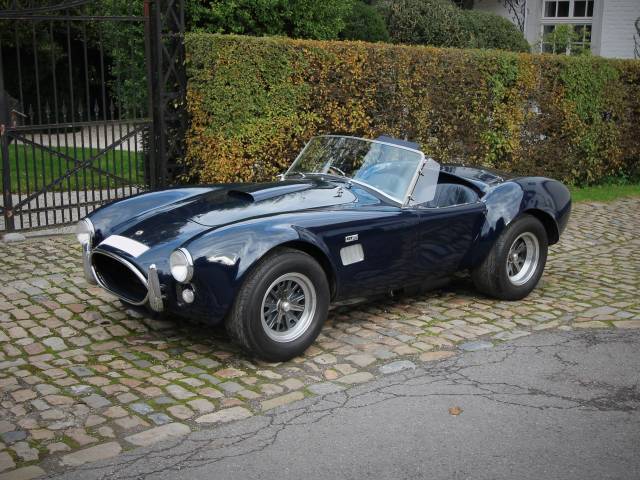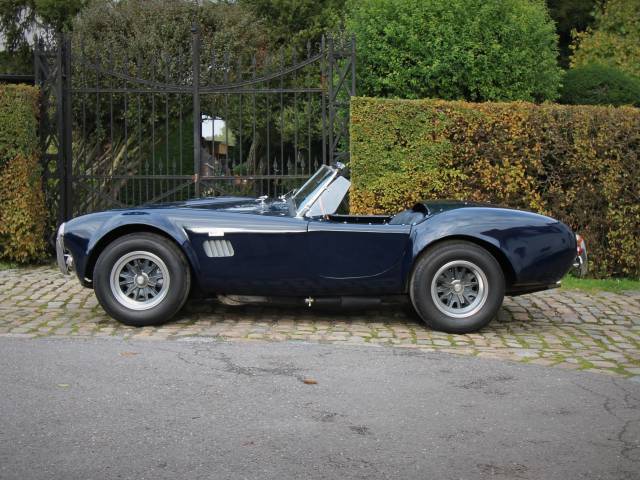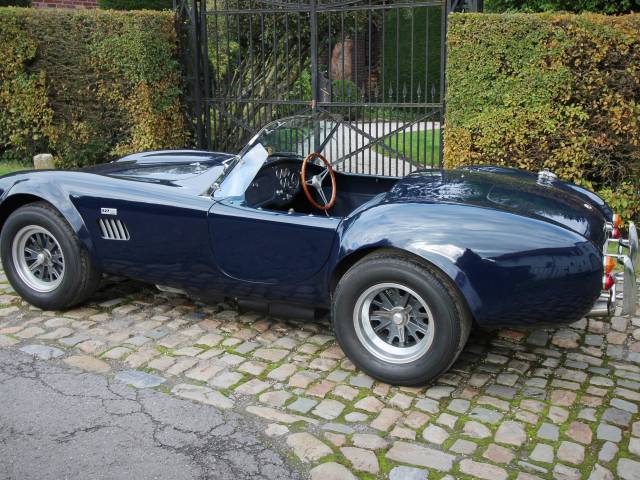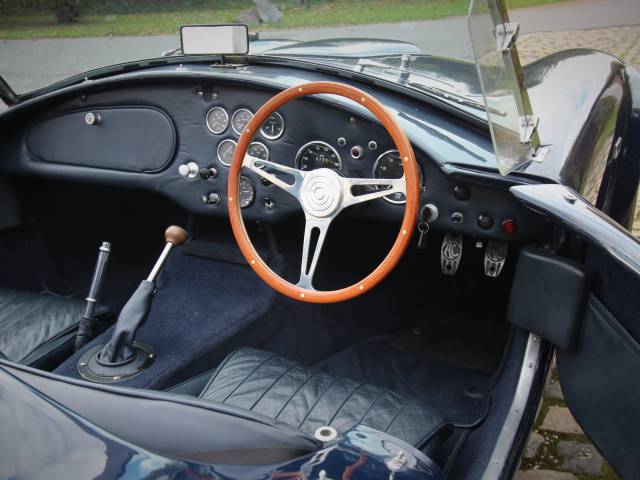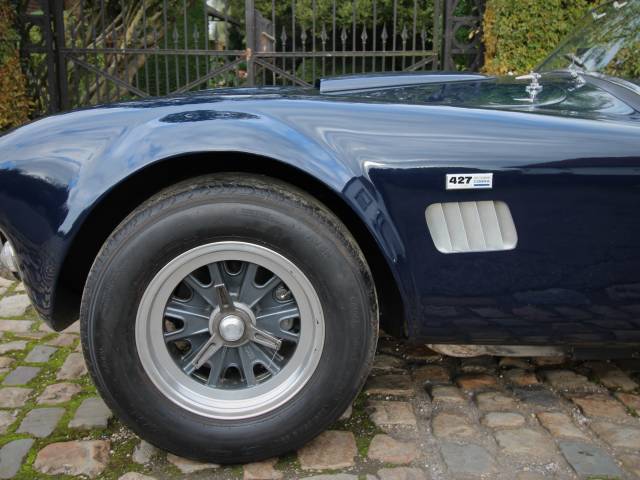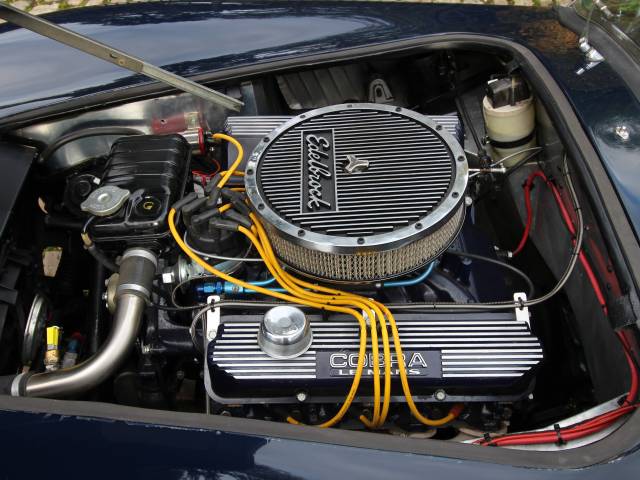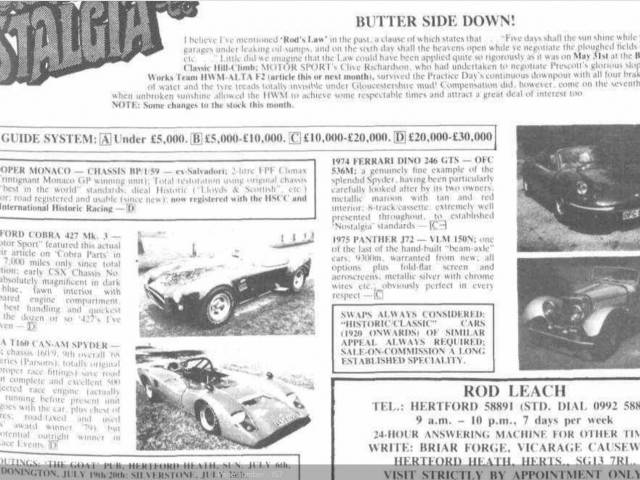 Dealer

away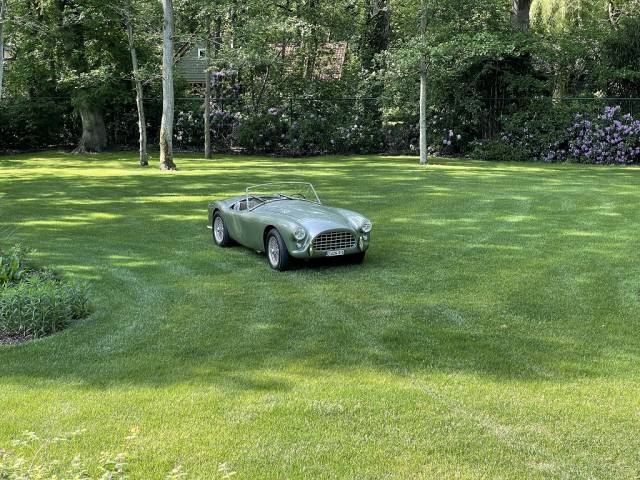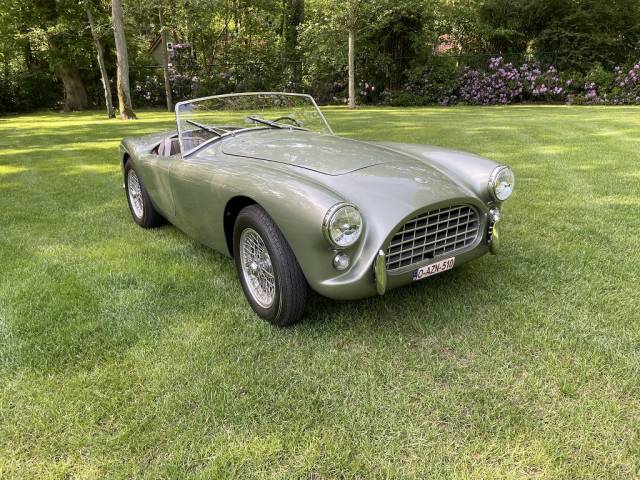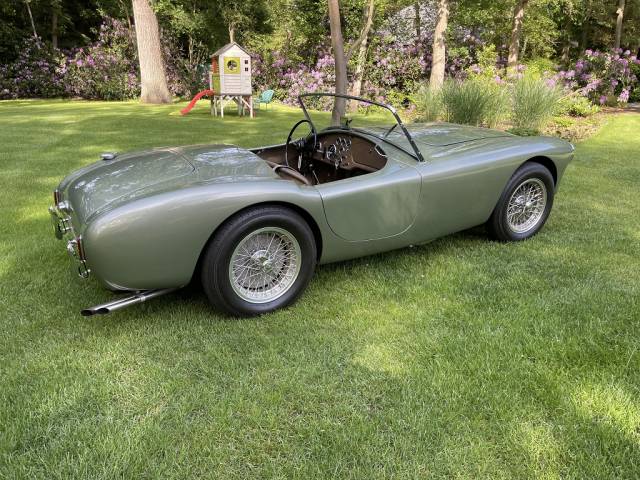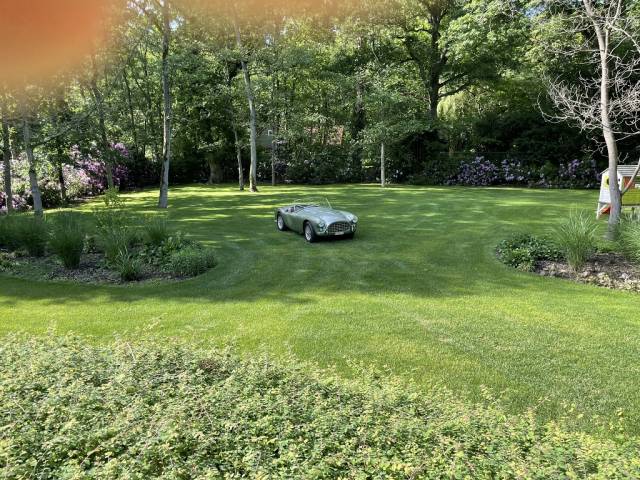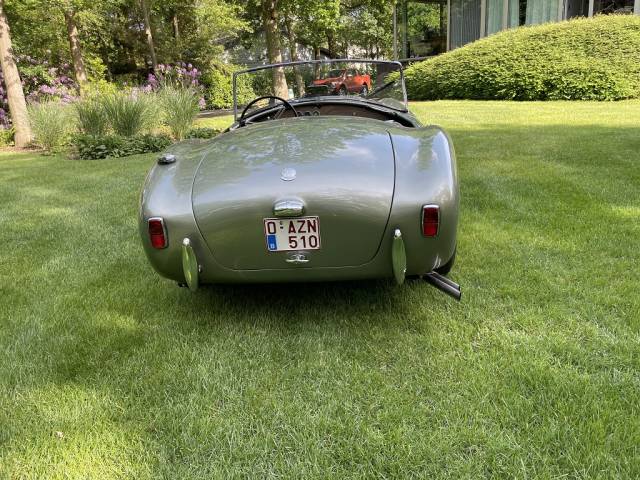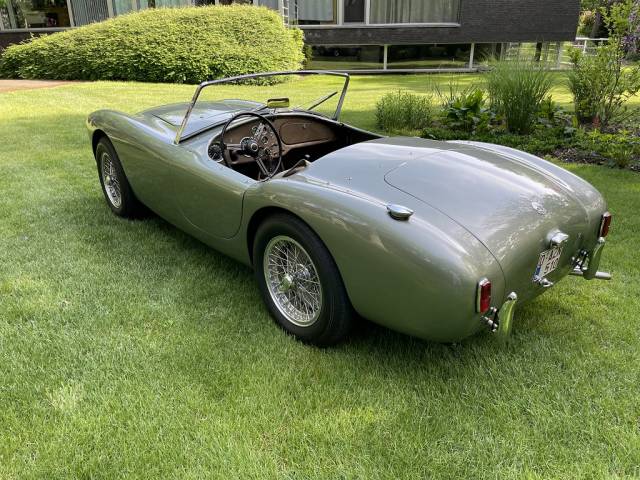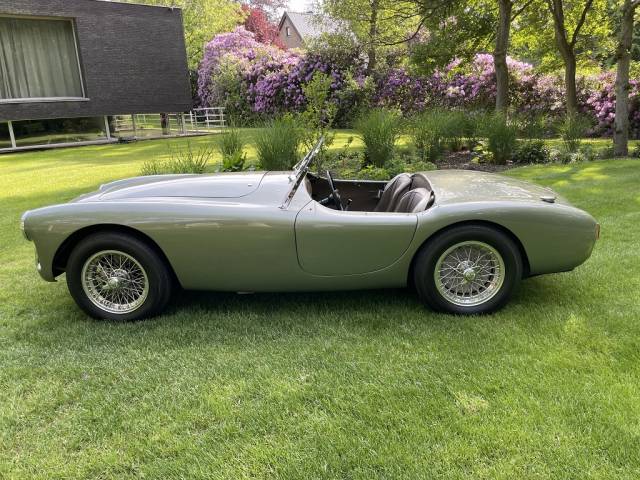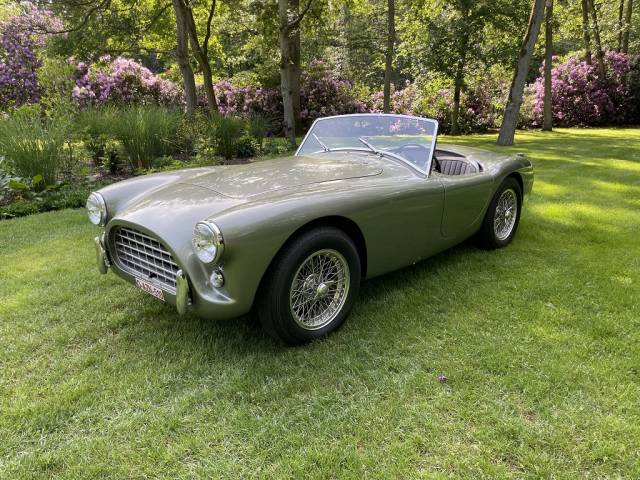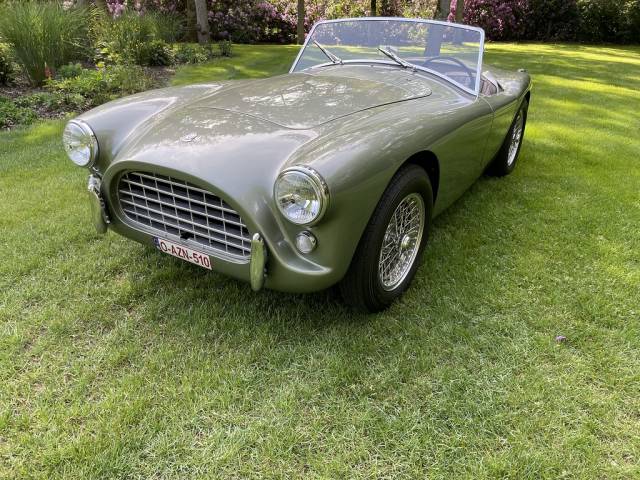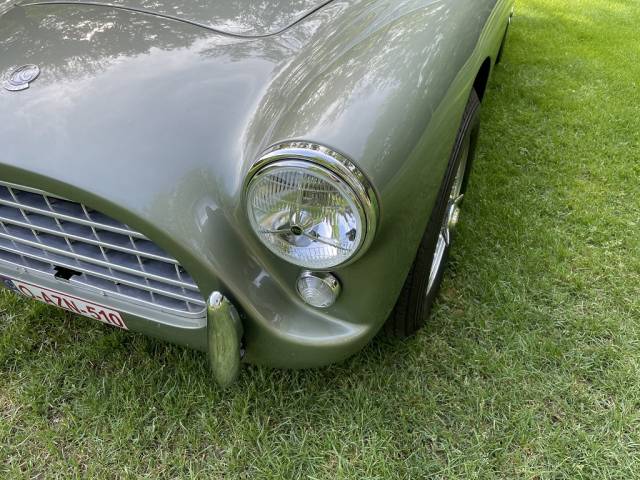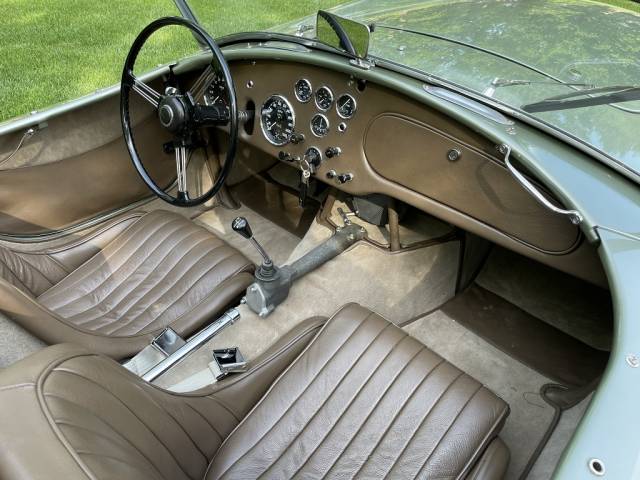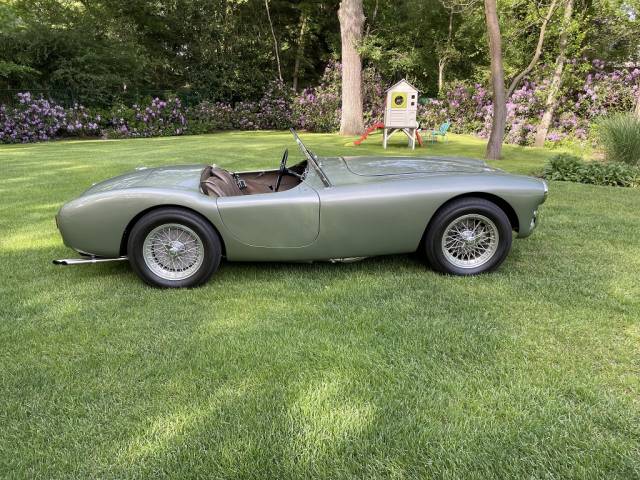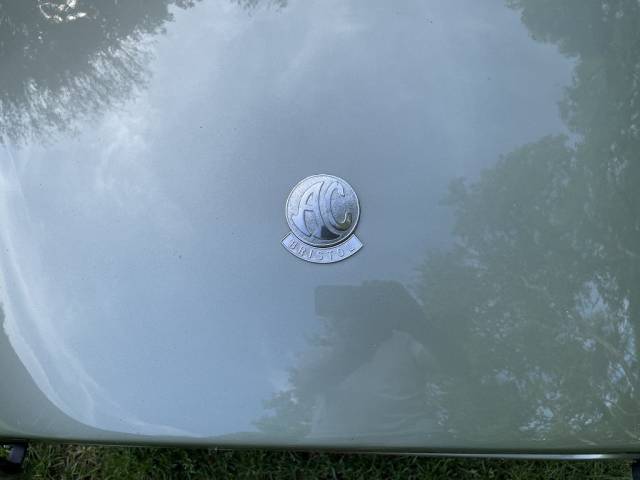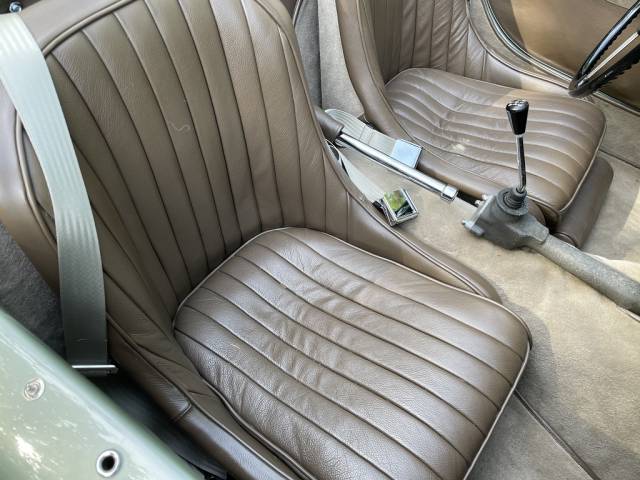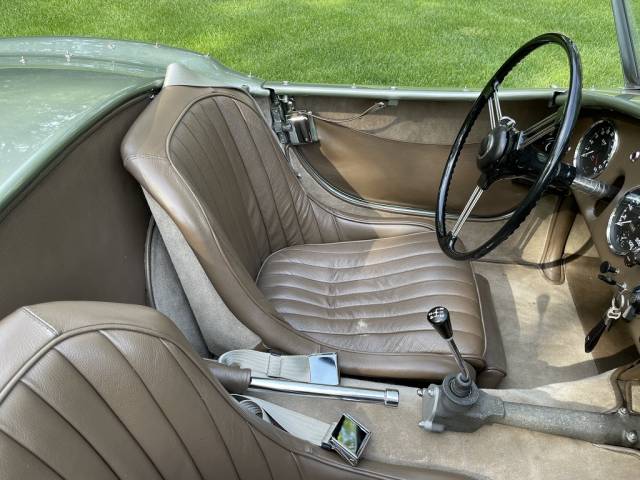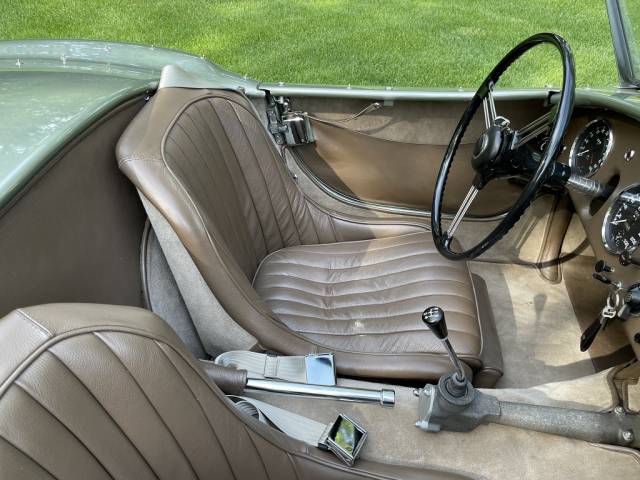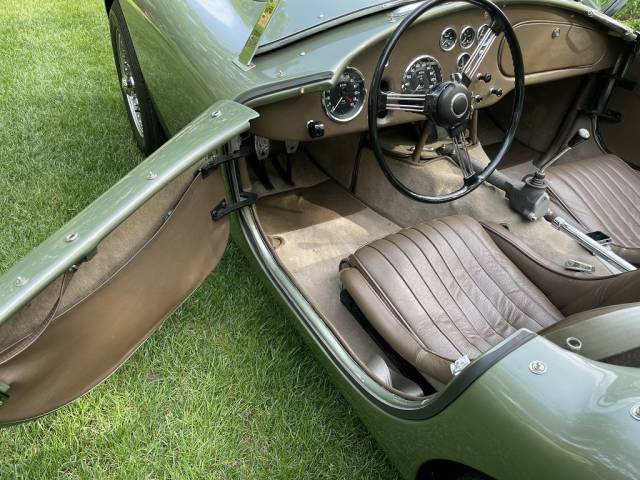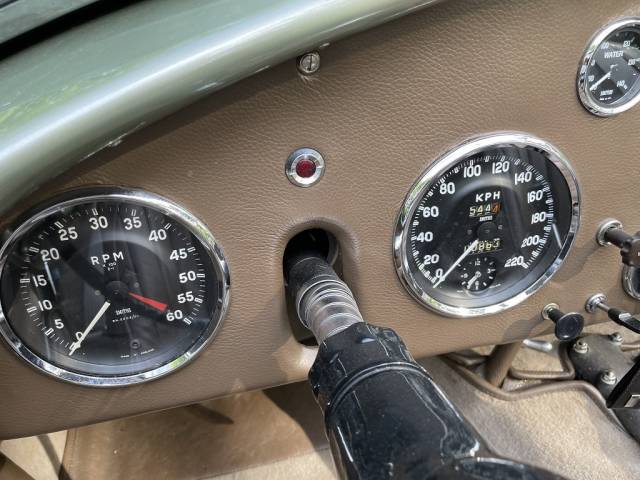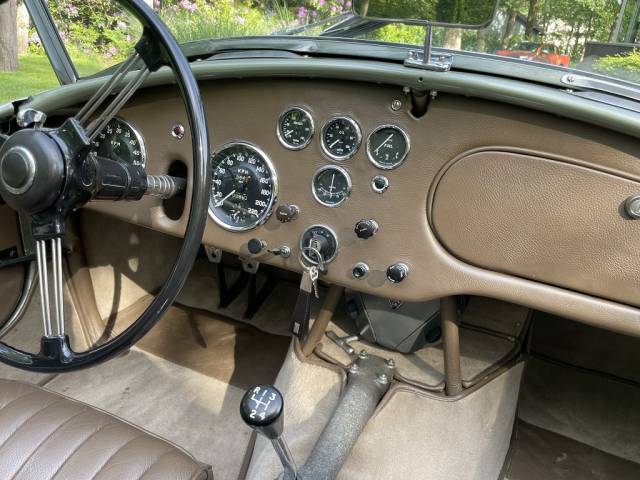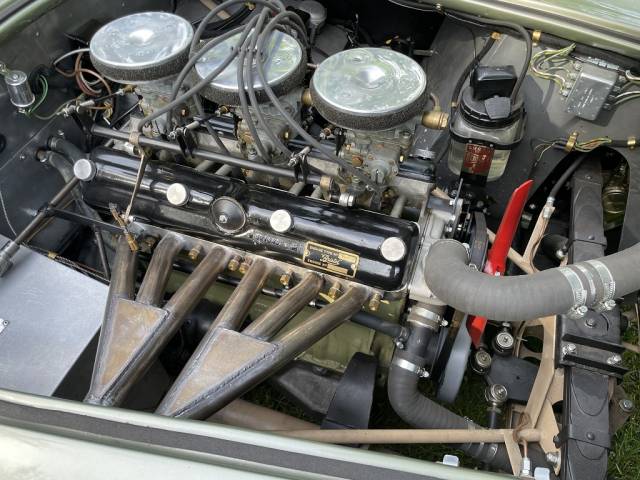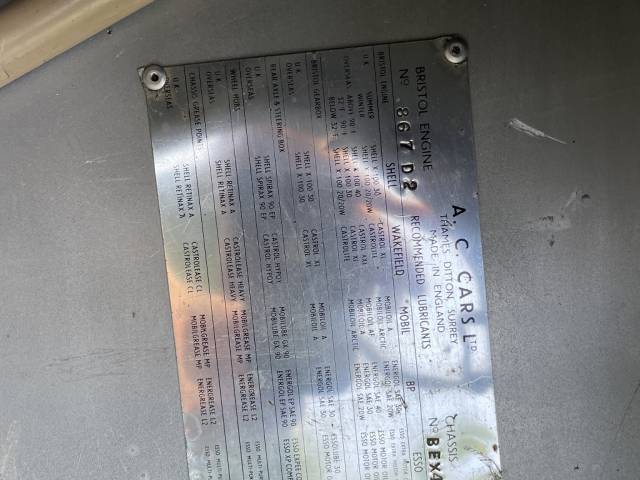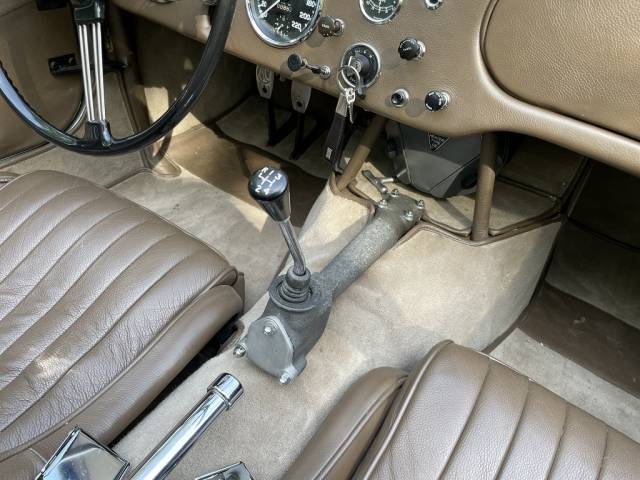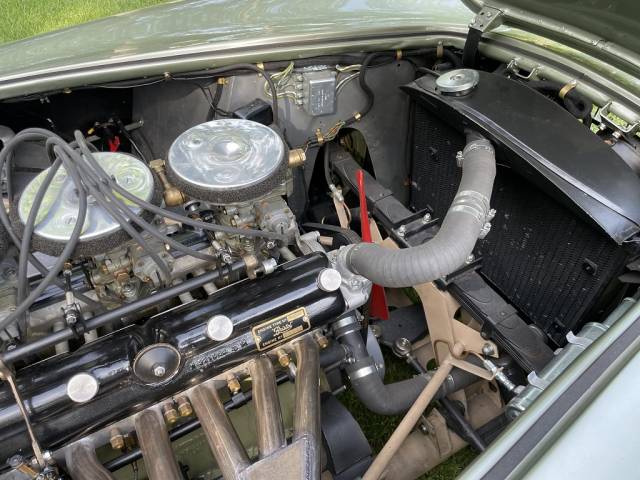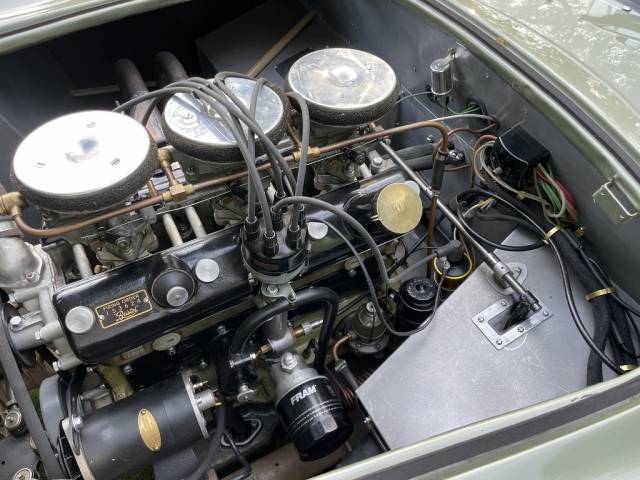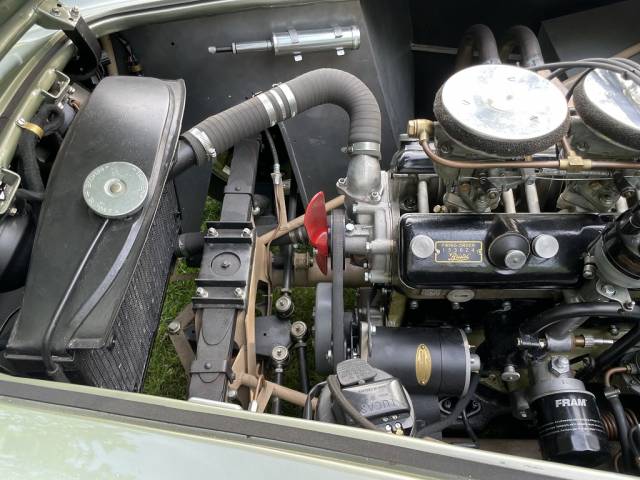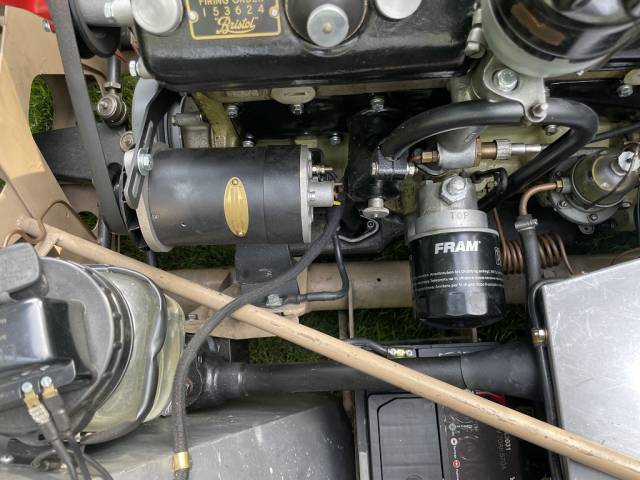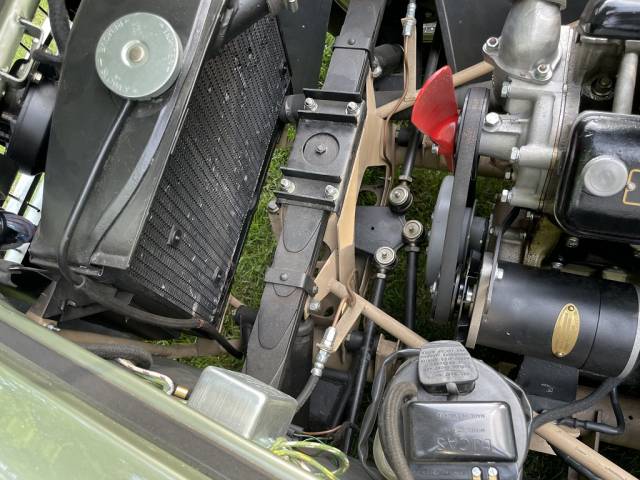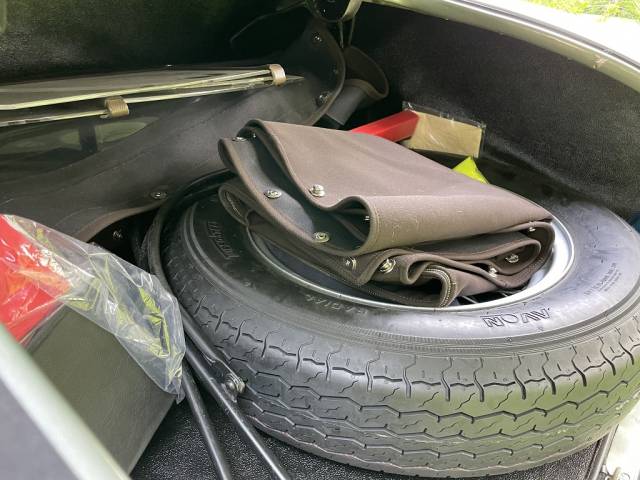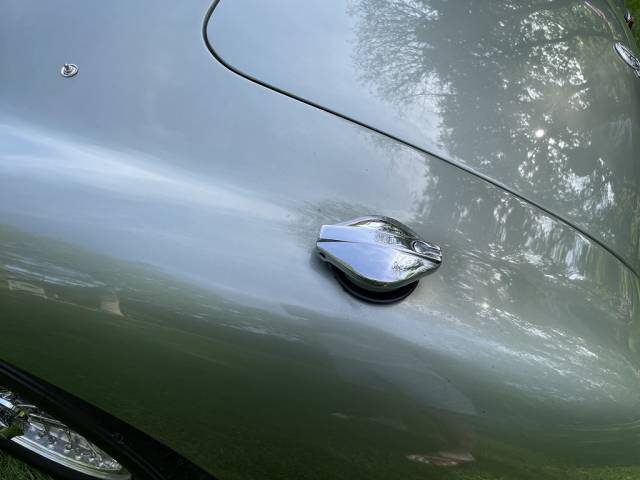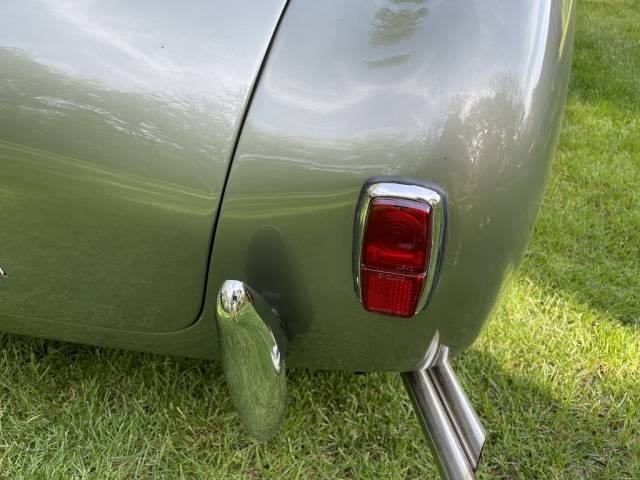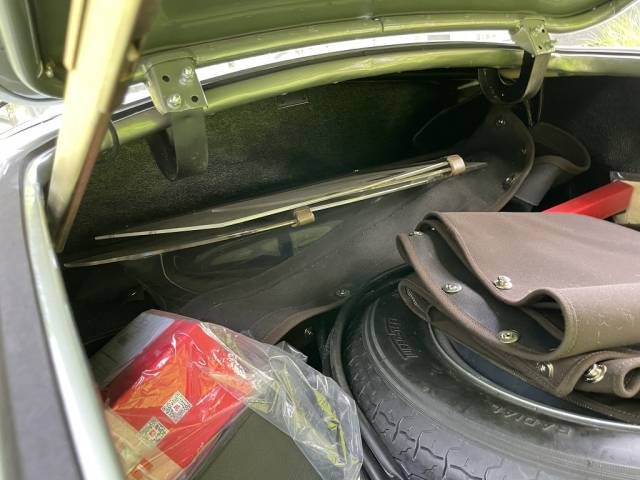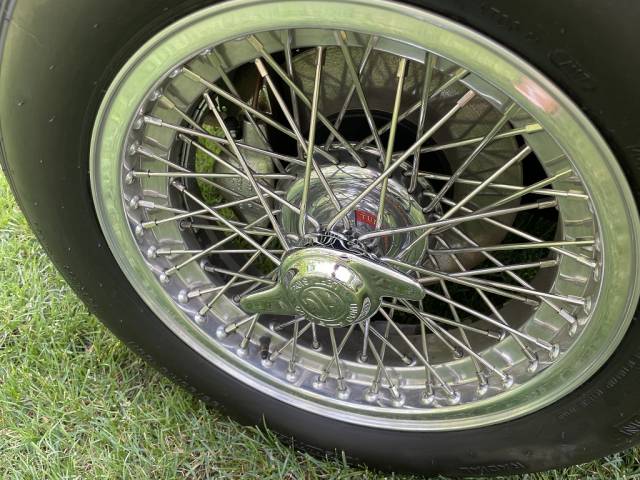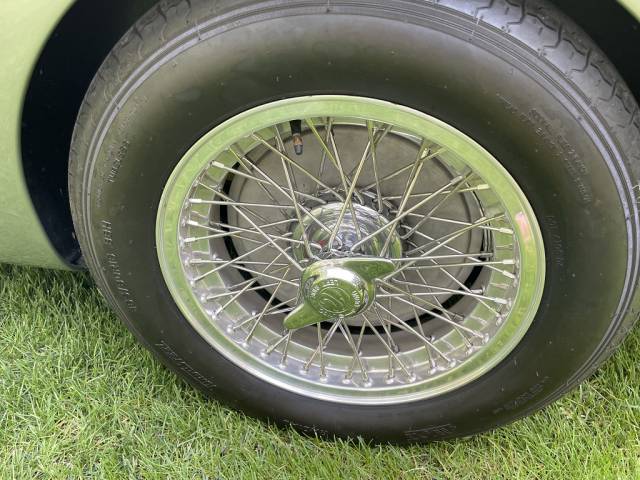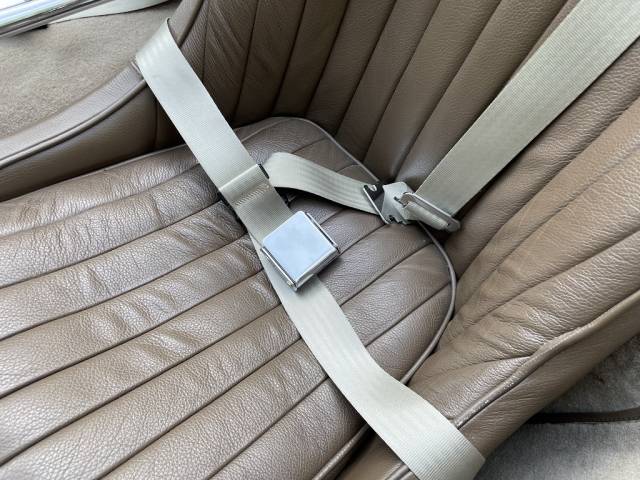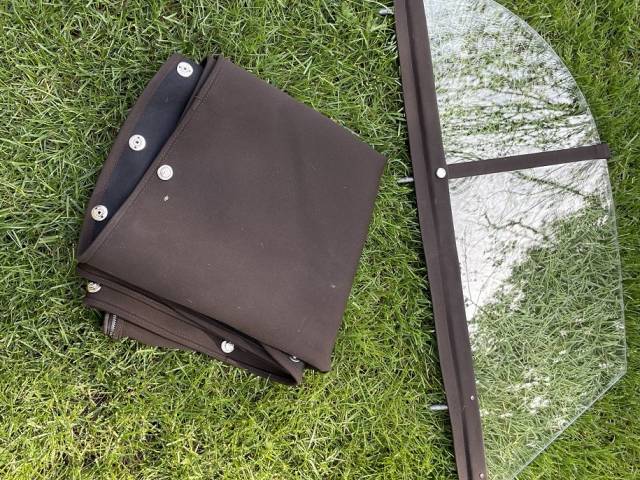 AC ACE Bristol
Dealer

away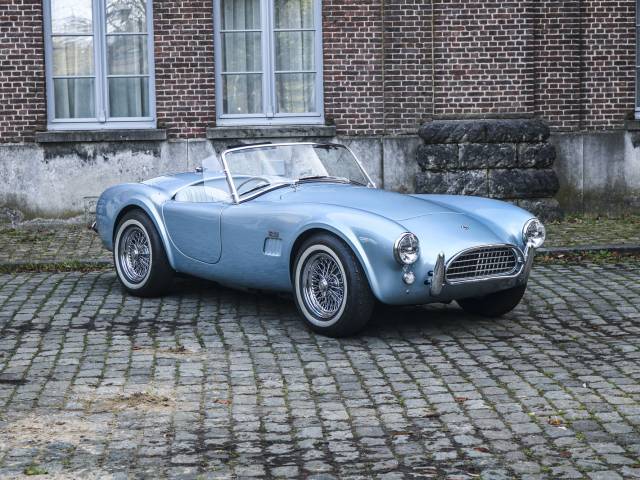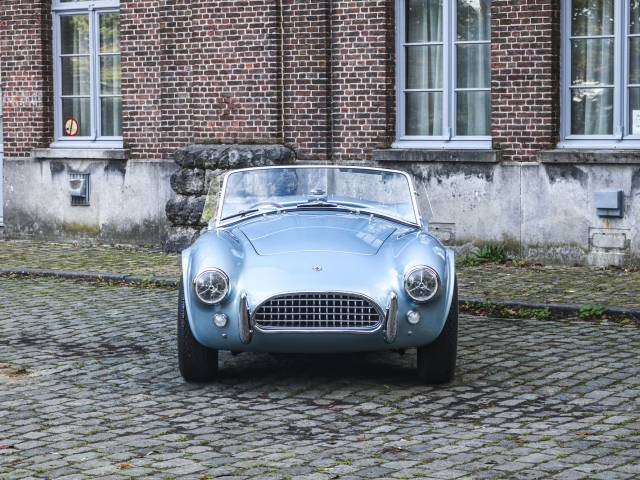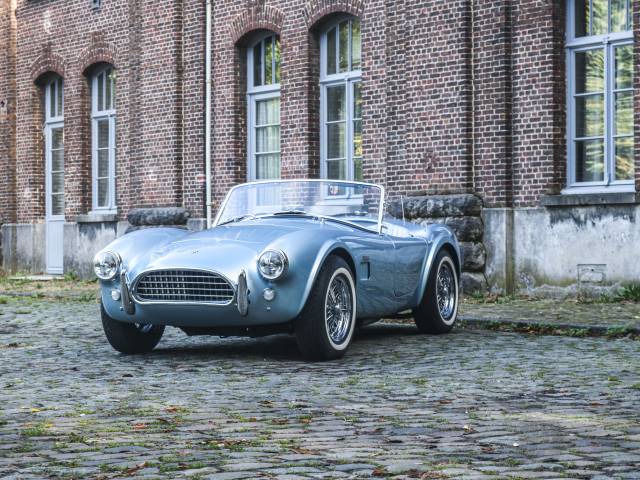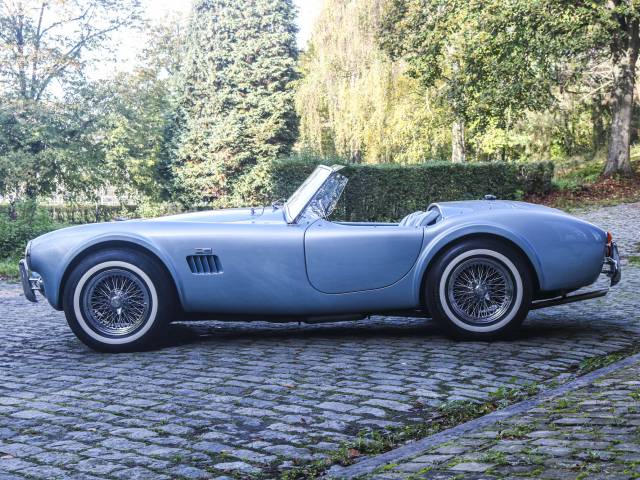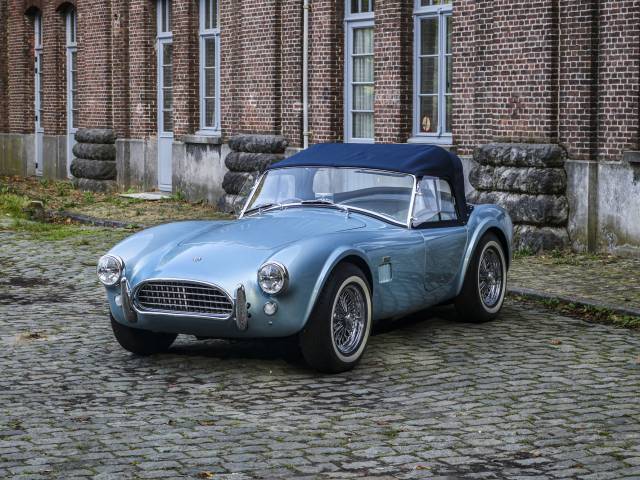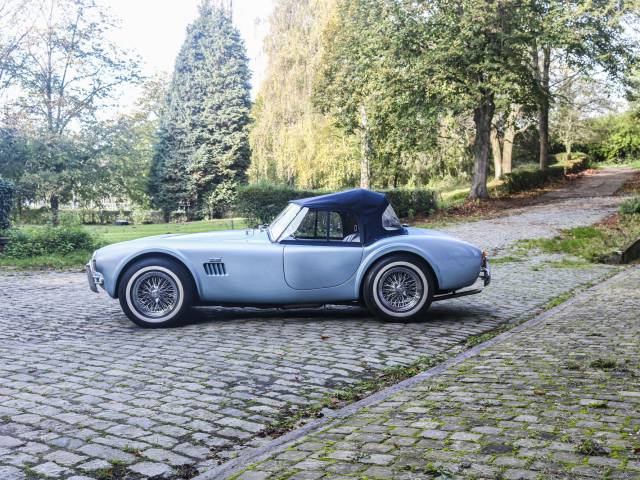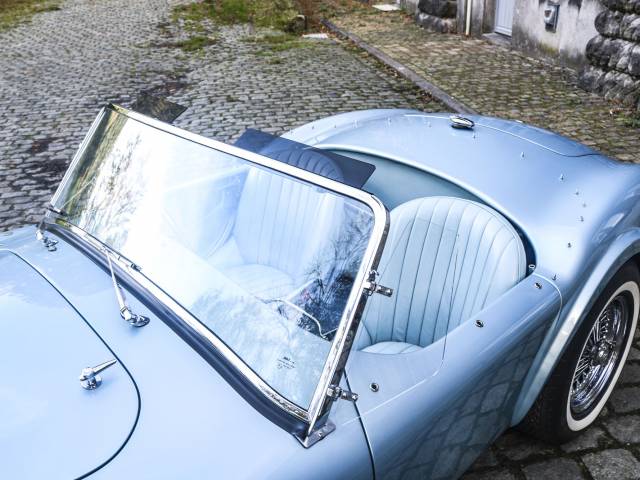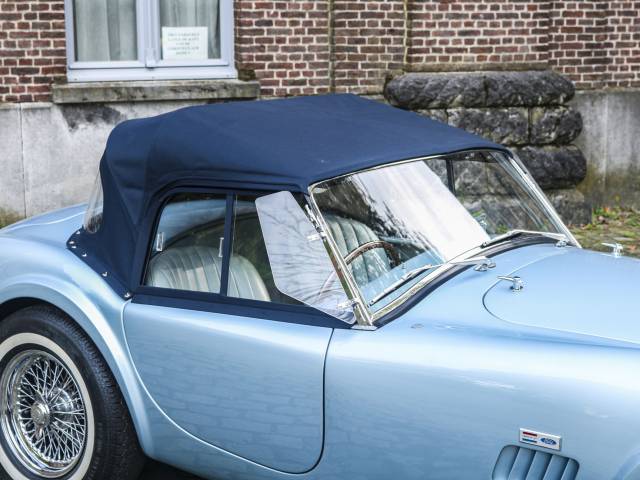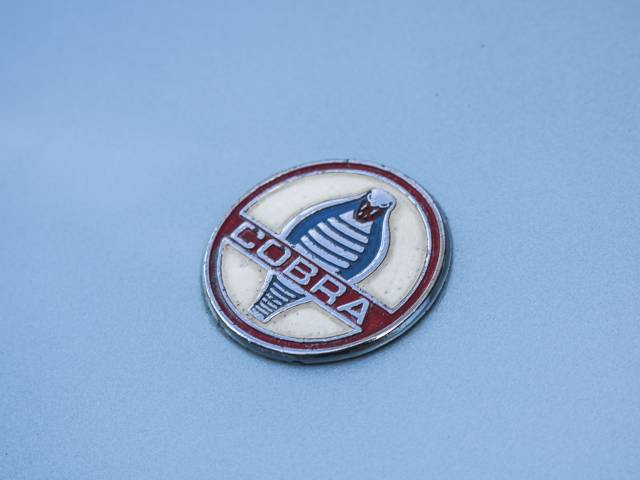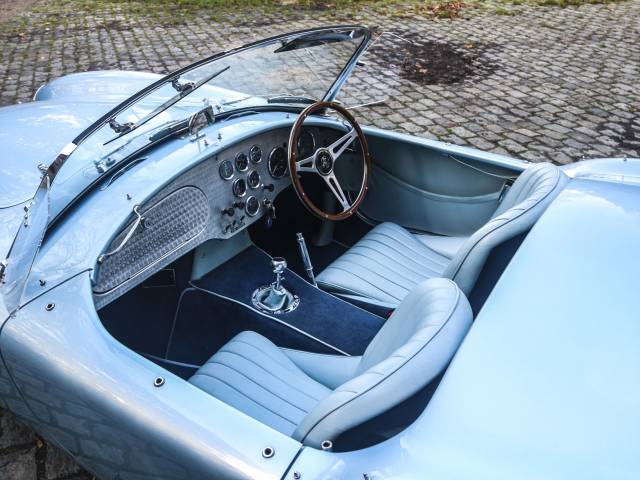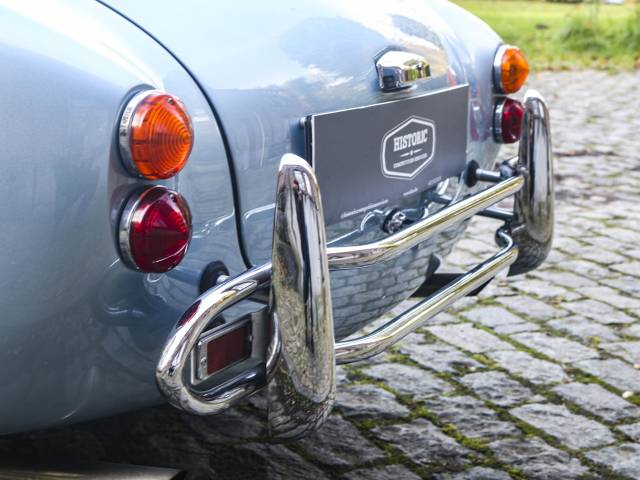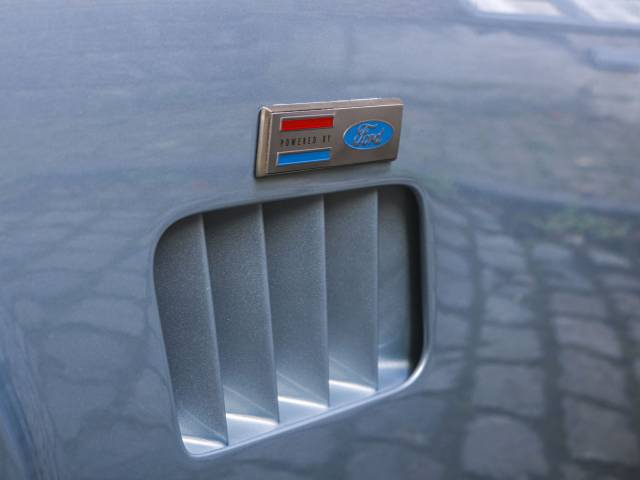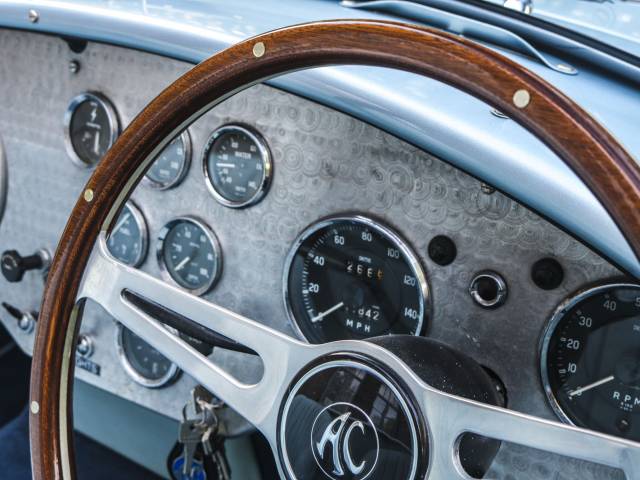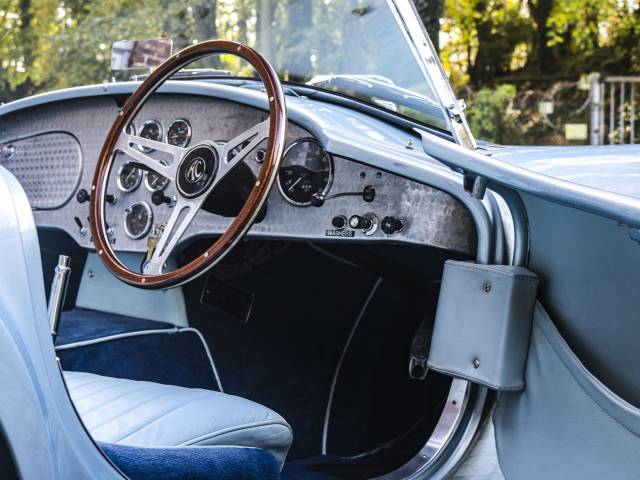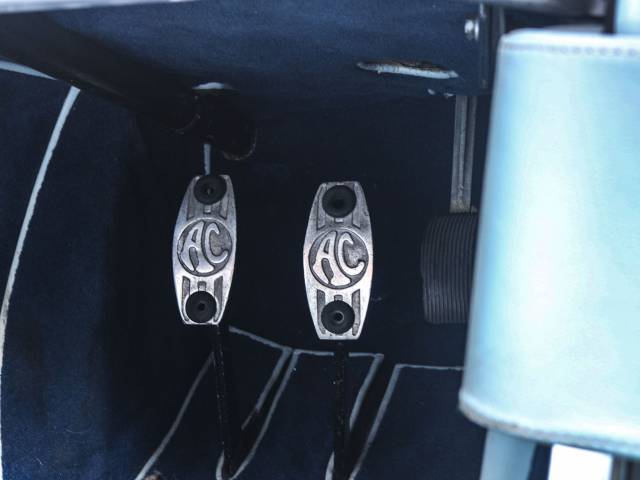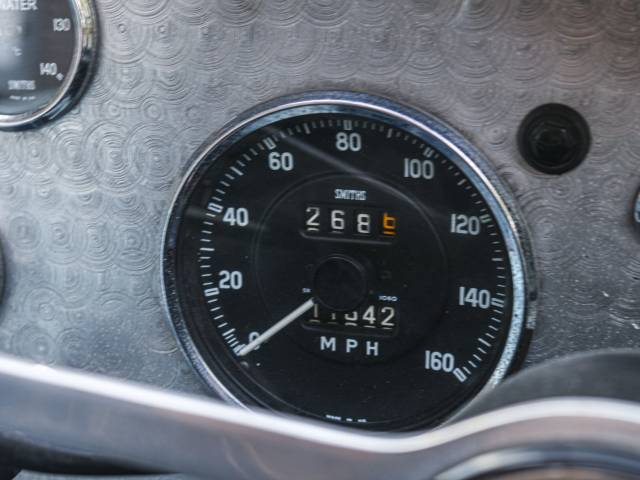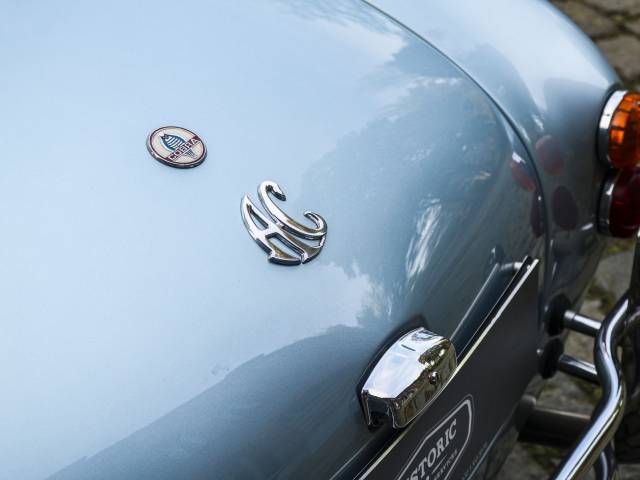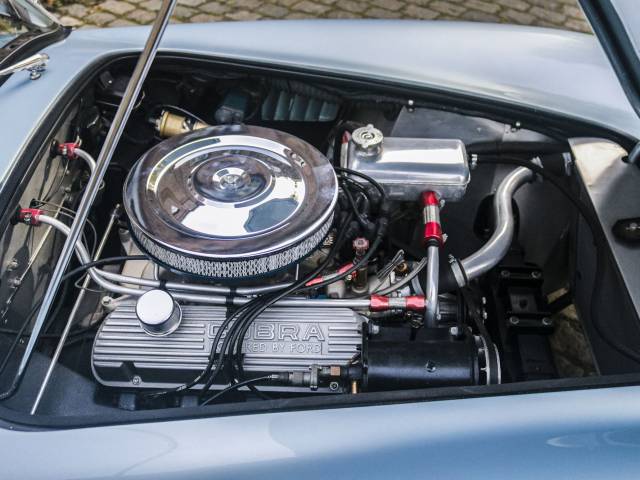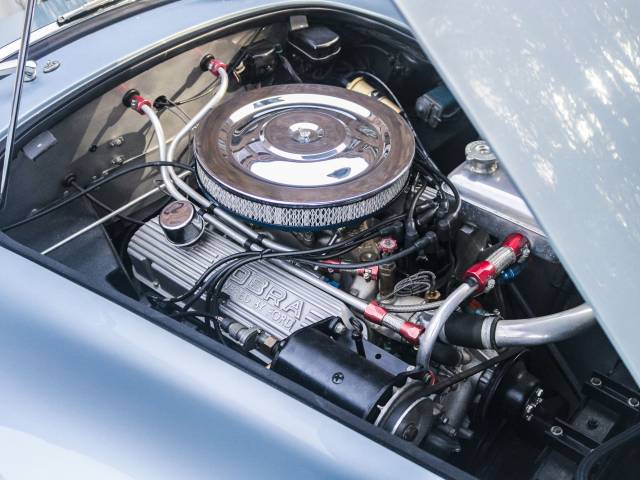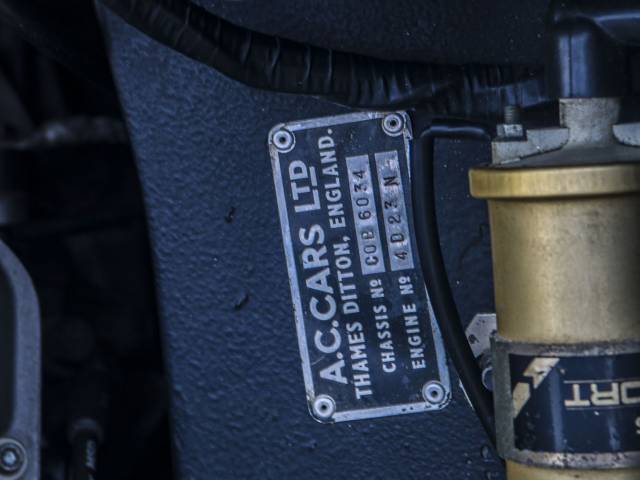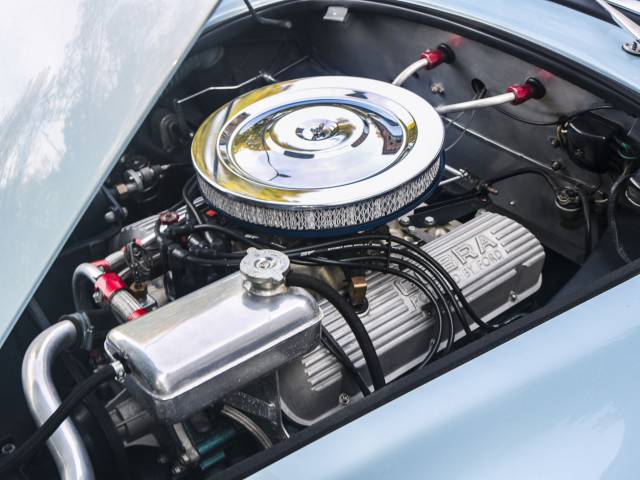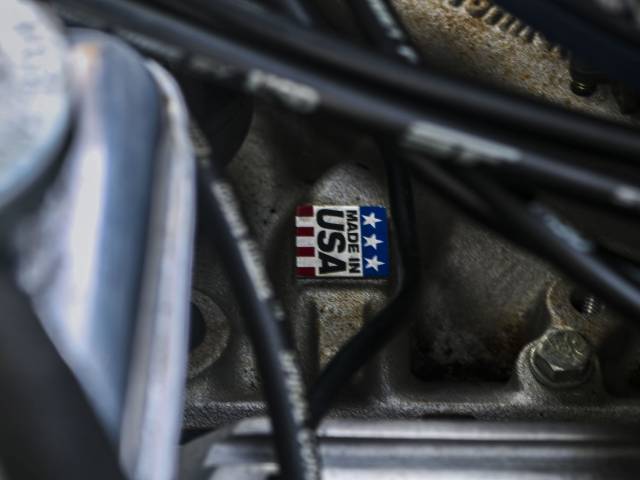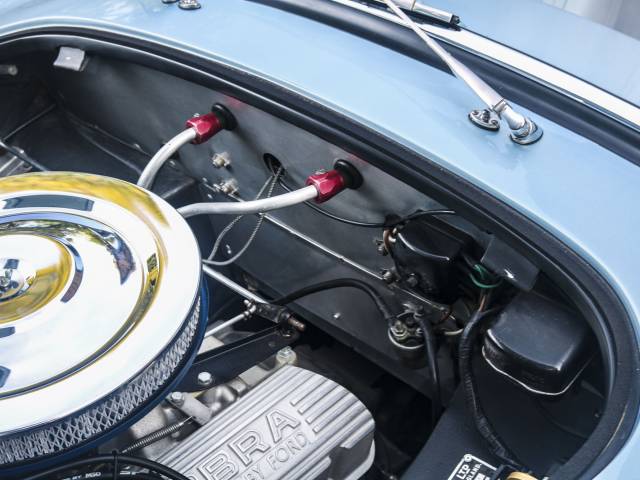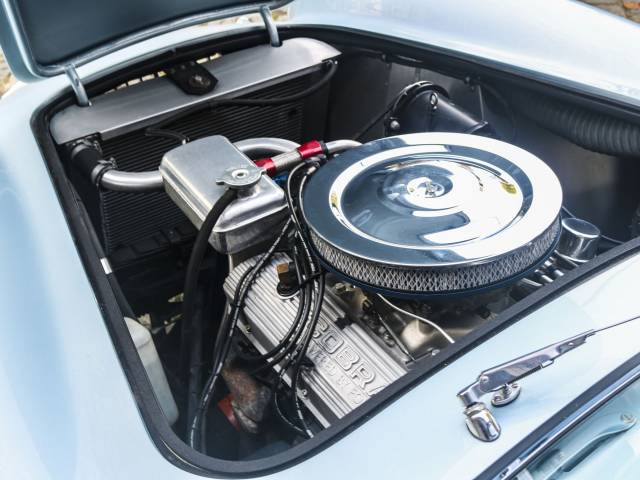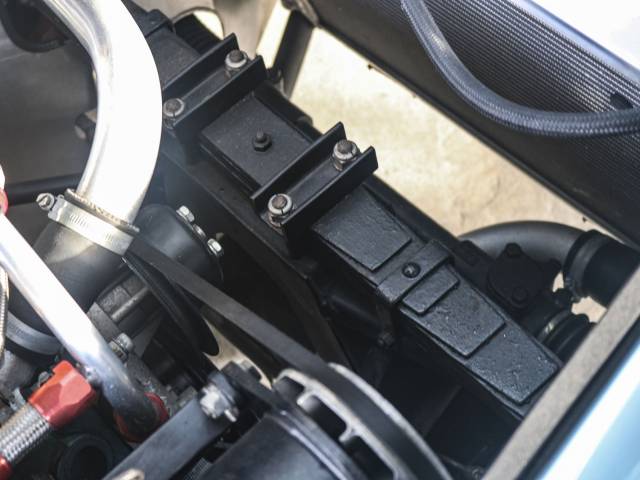 Original Thames Ditton Built 1964 AC Cobra 289 'Mark II' Roadster
Dealer

away
Conversion/ Special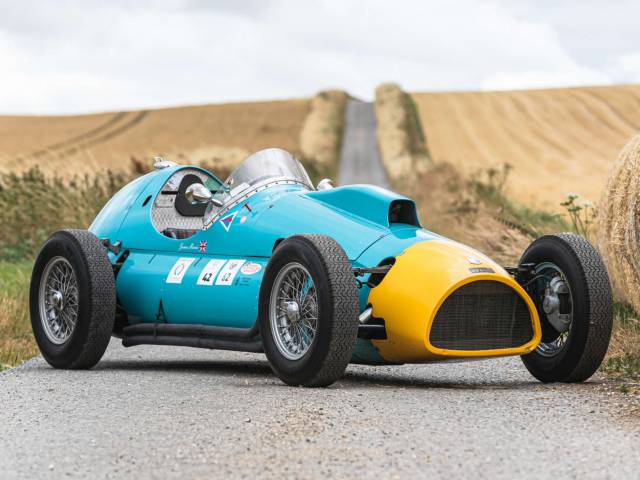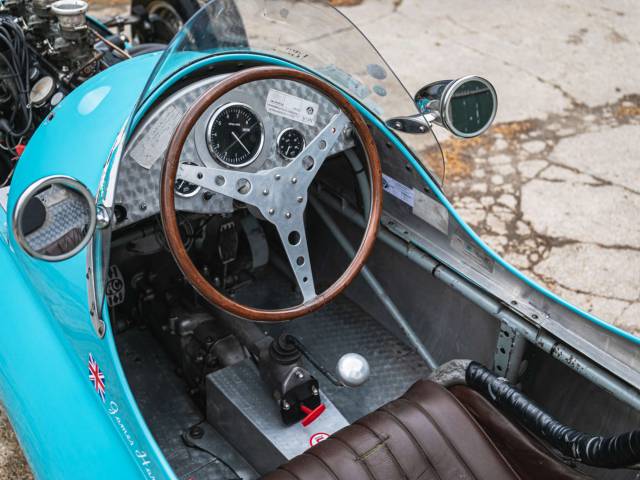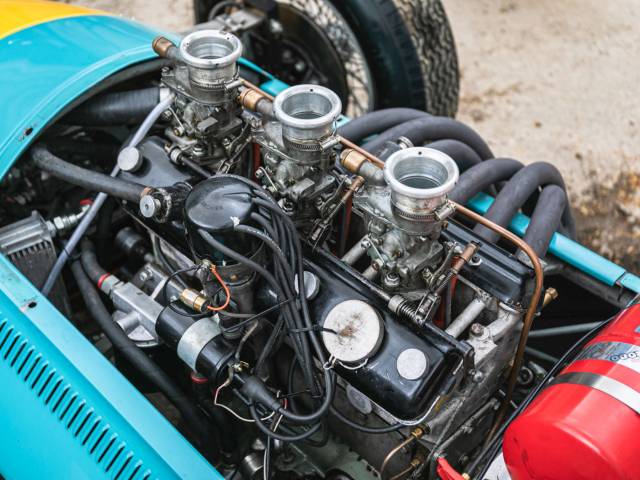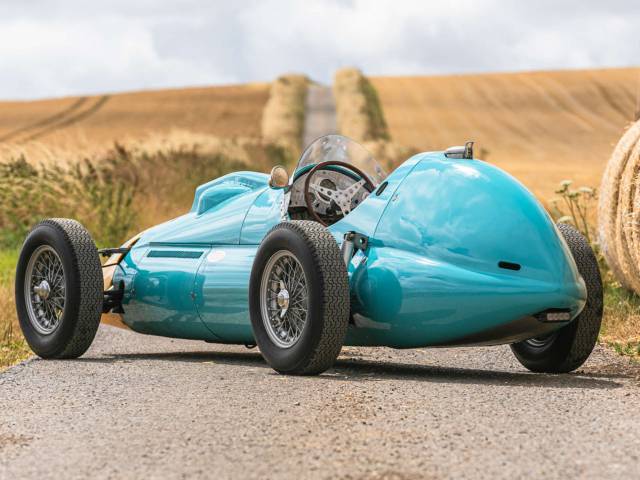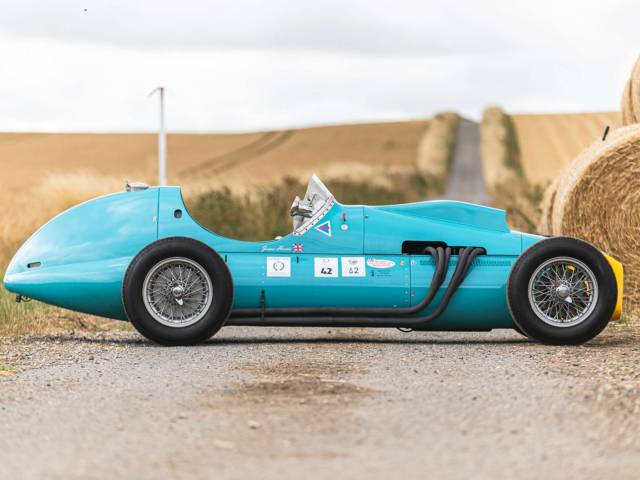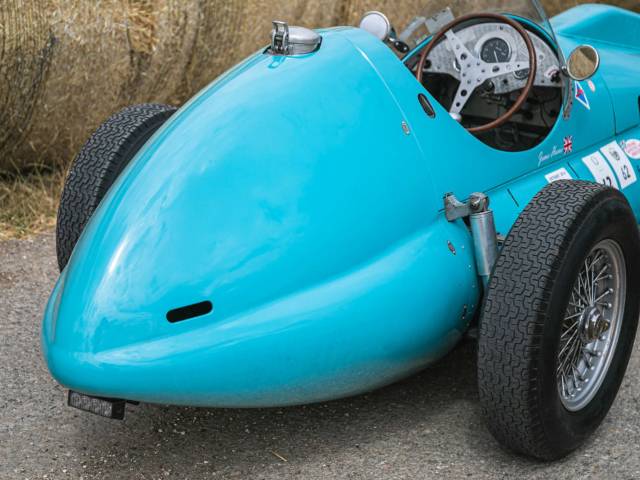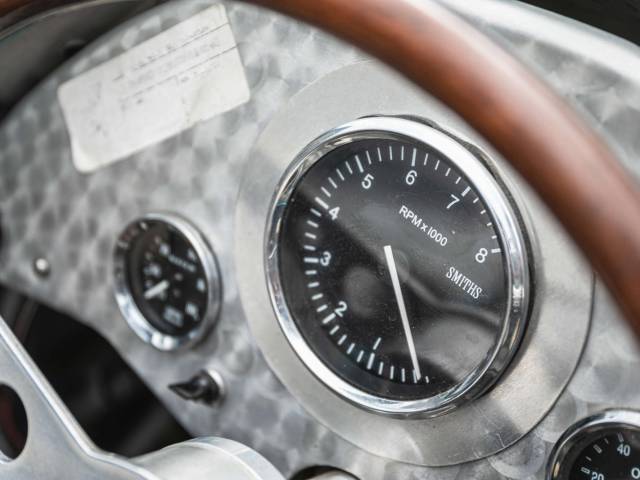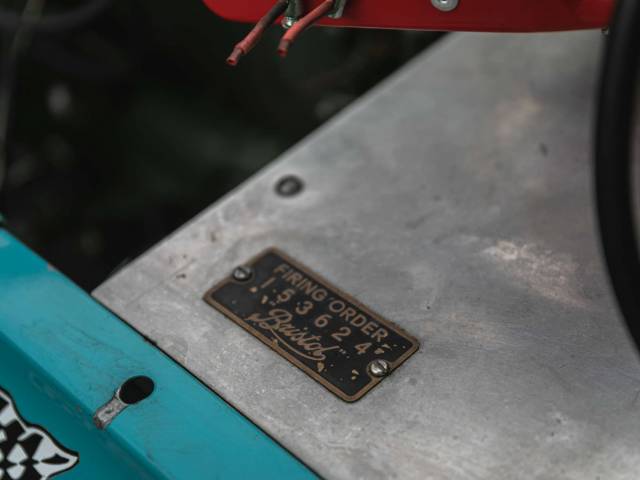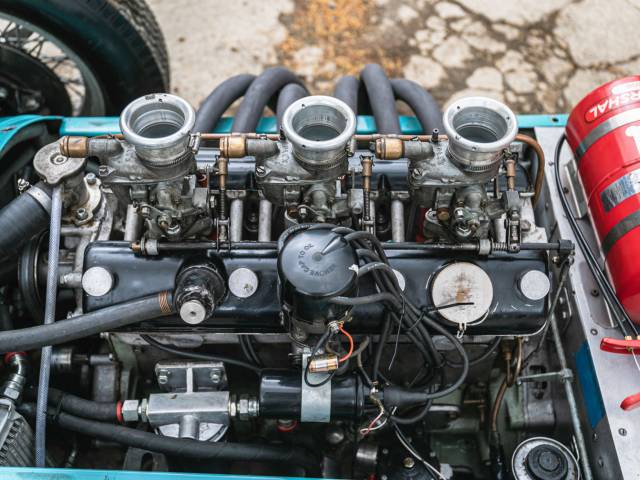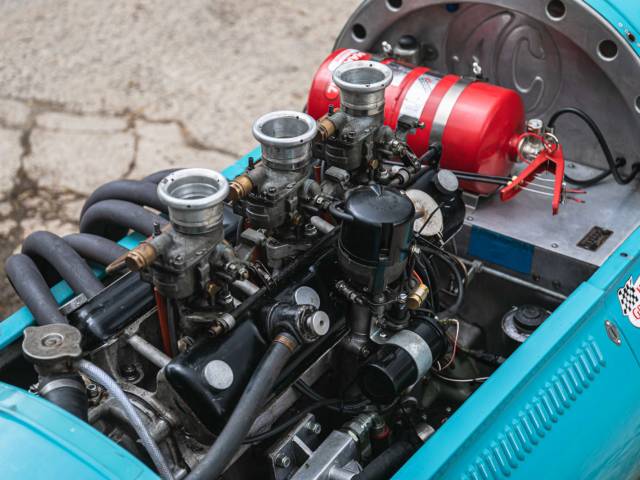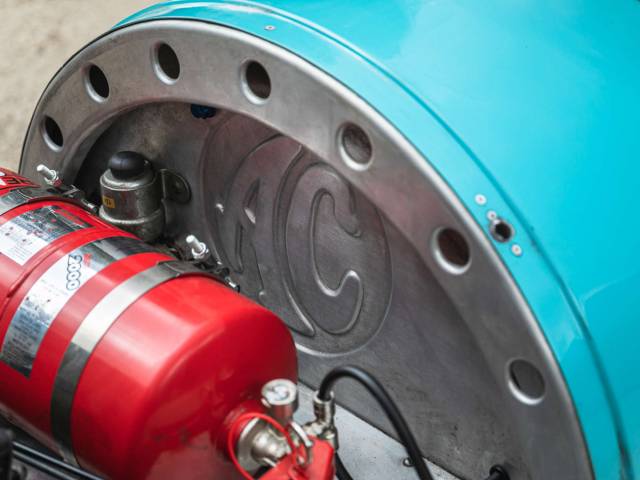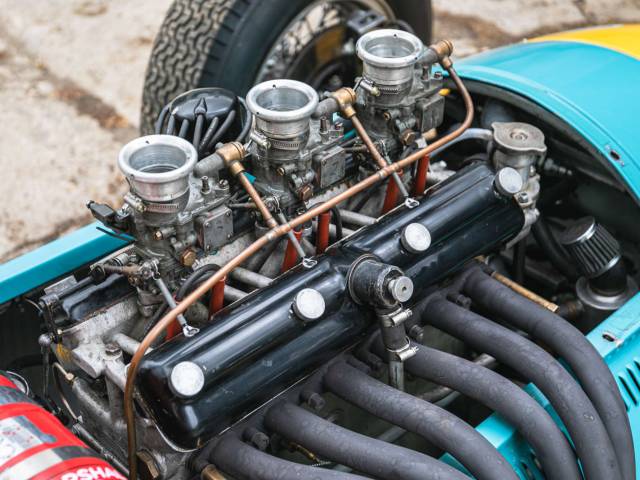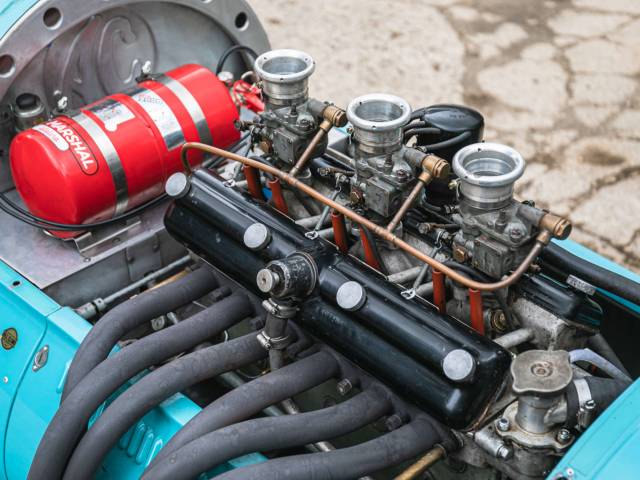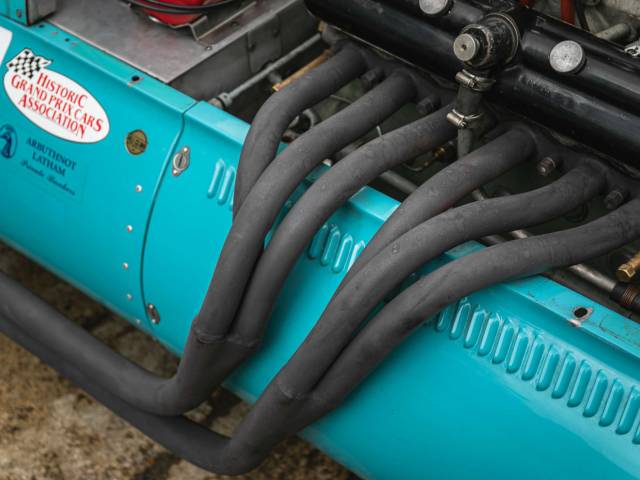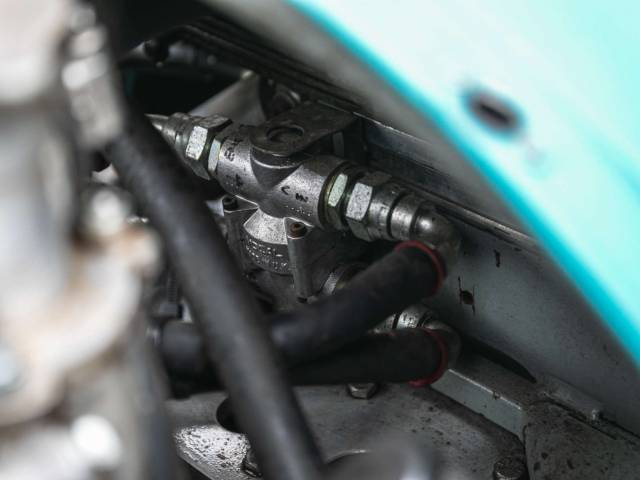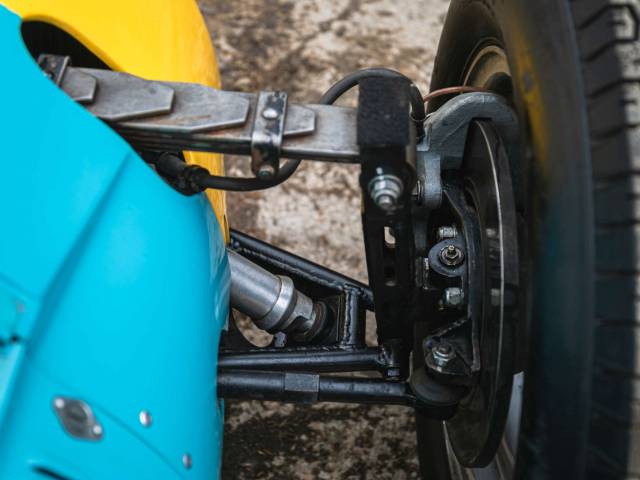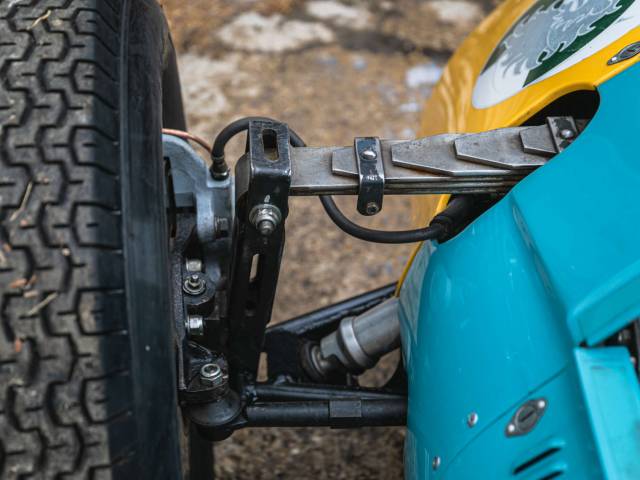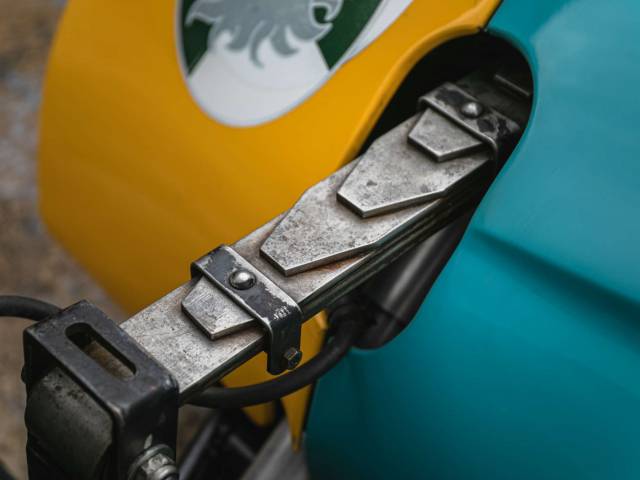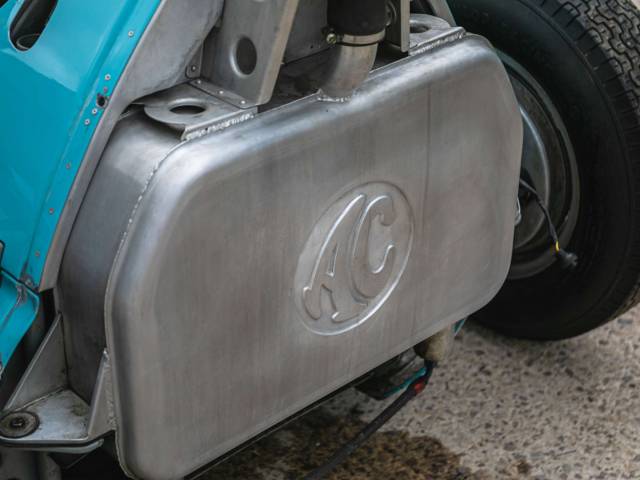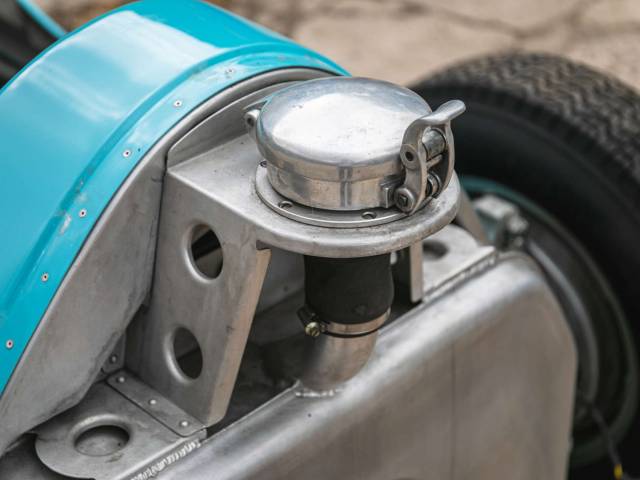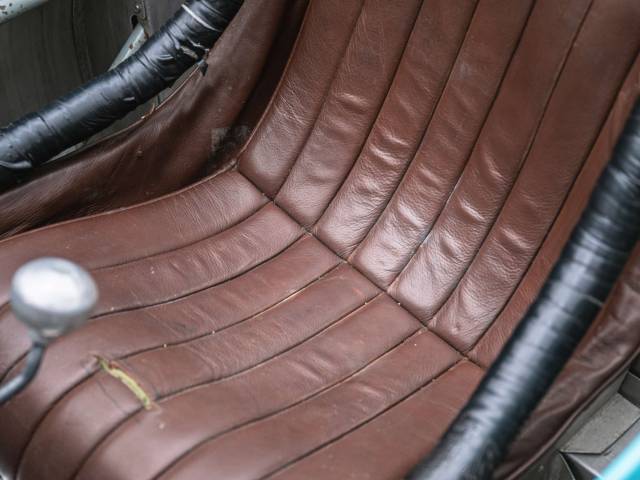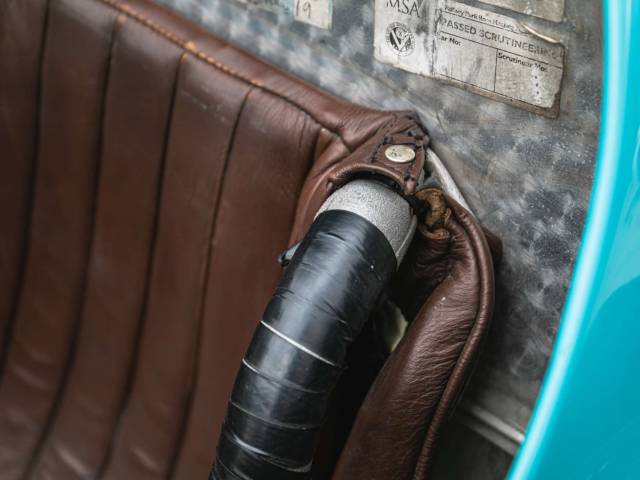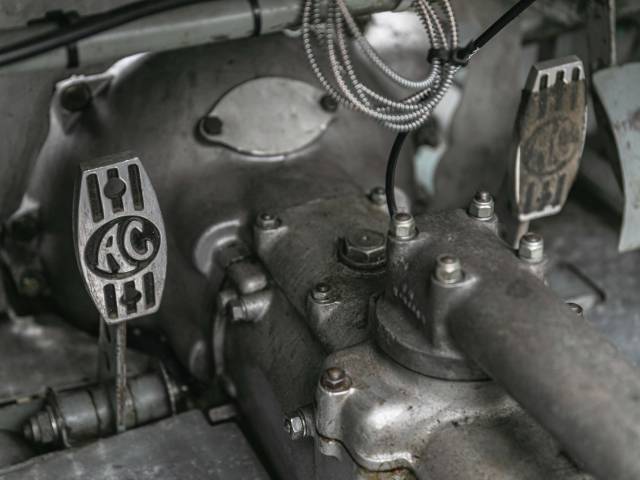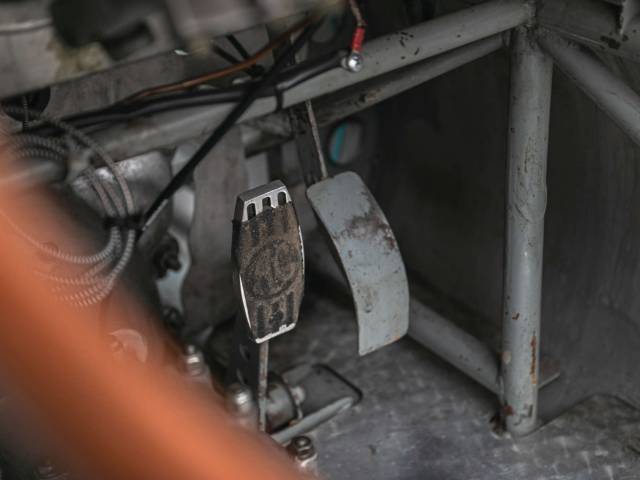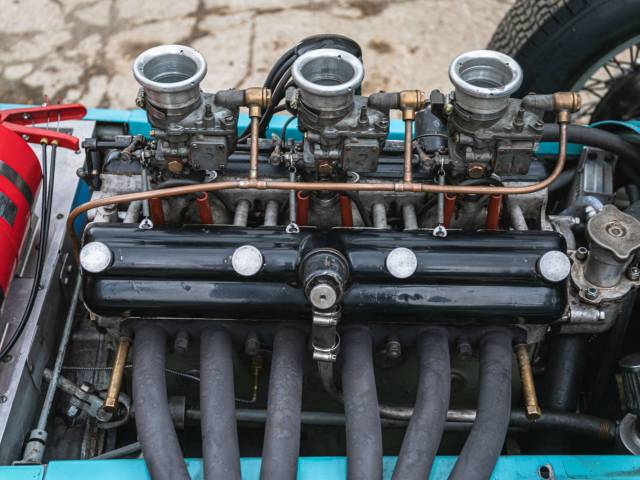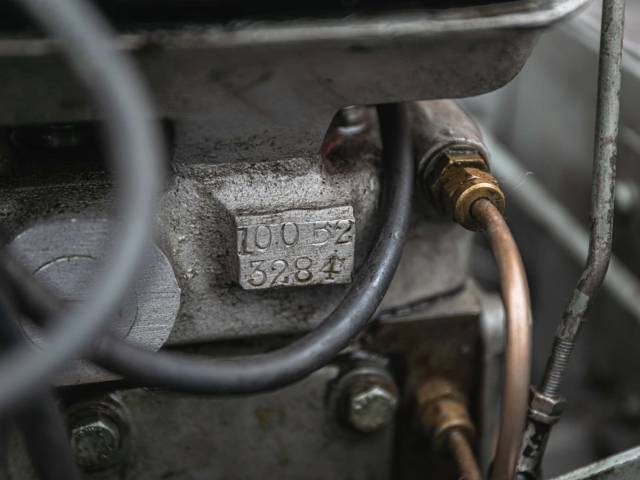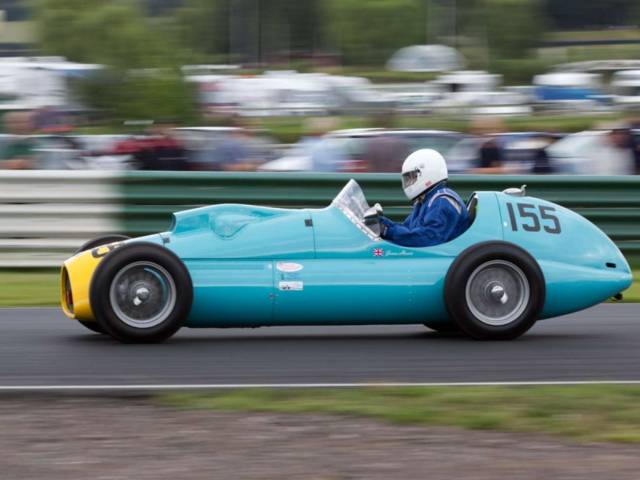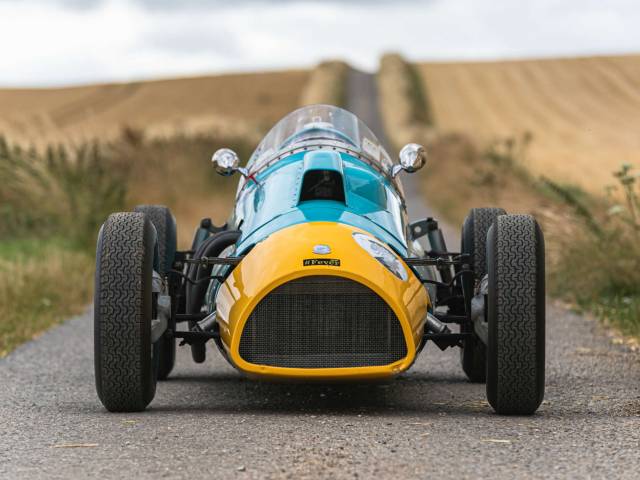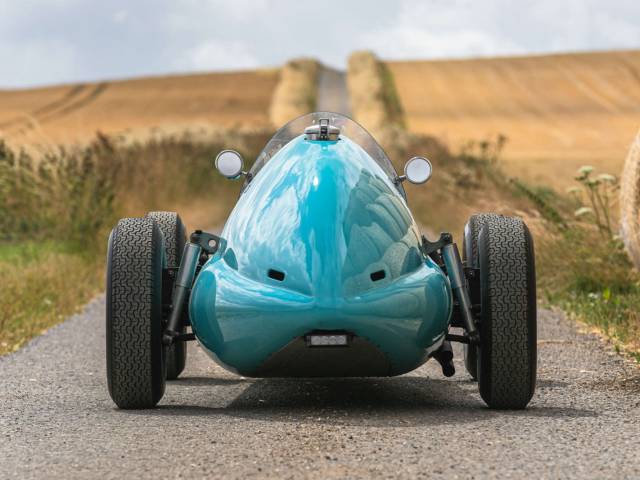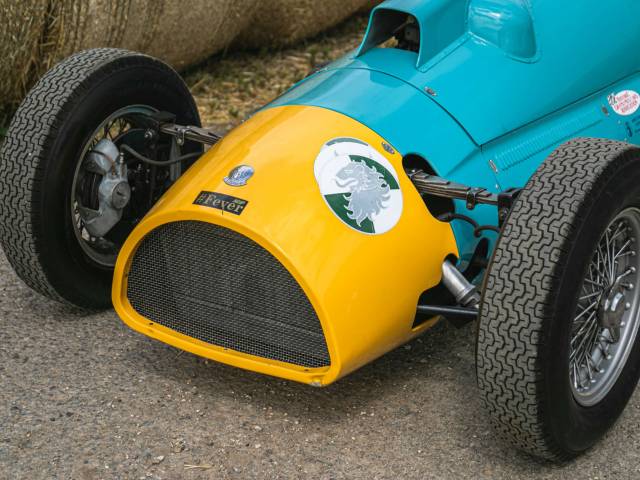 1959 AC Formula 2 Monoposto
Dealer

away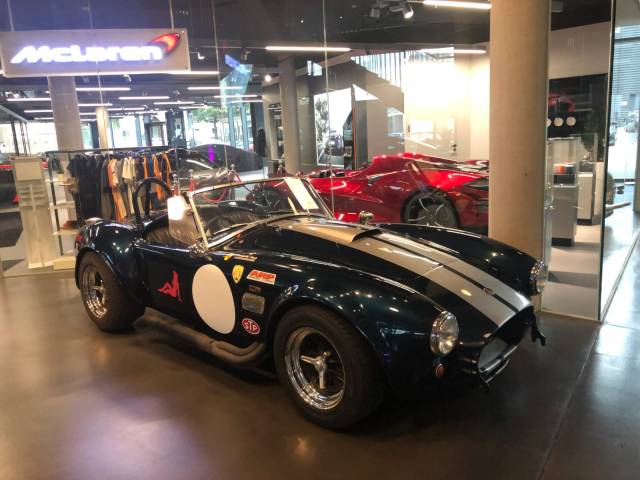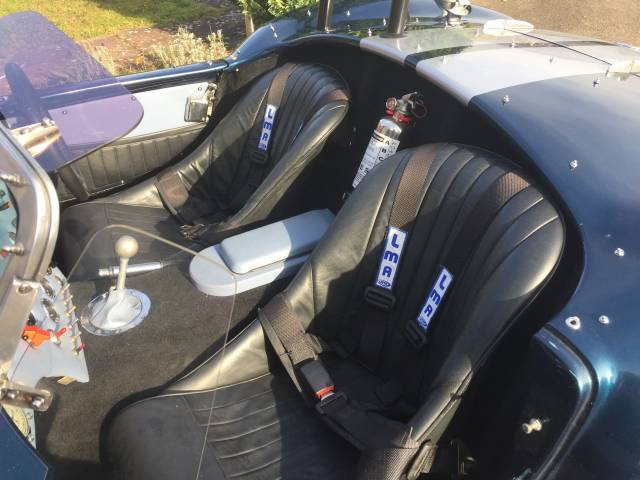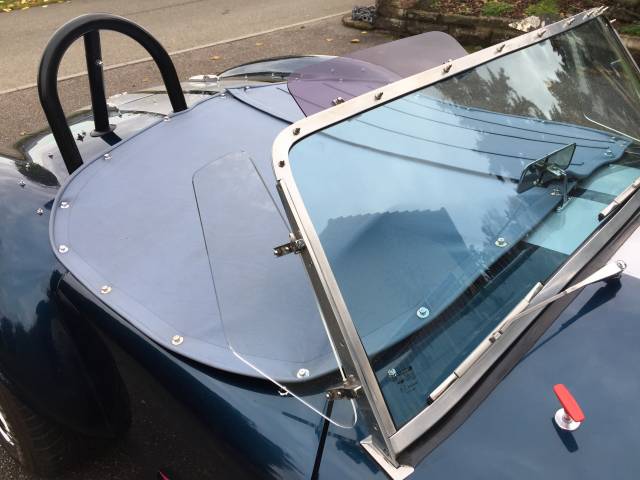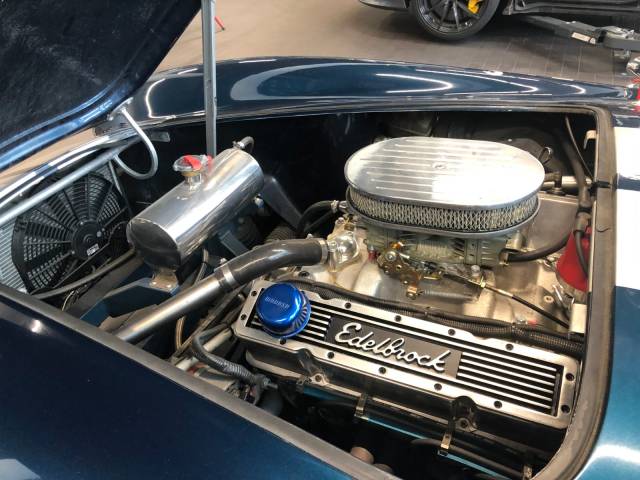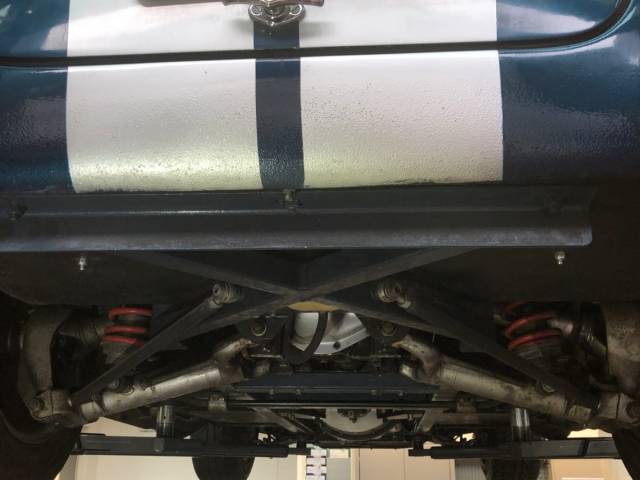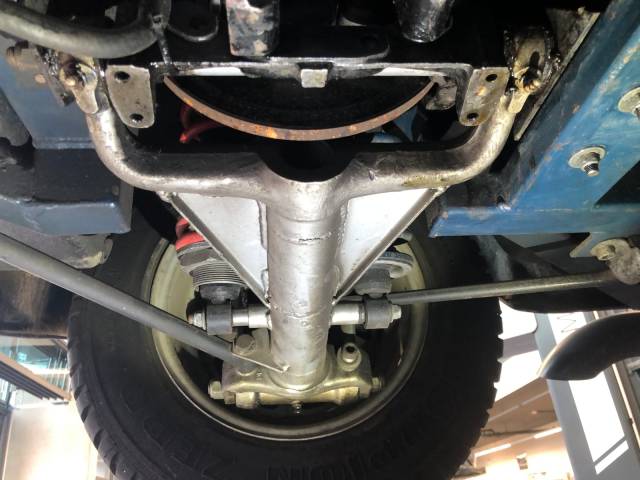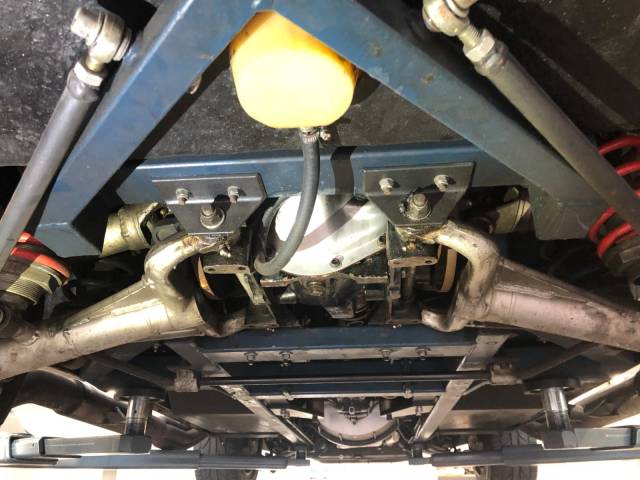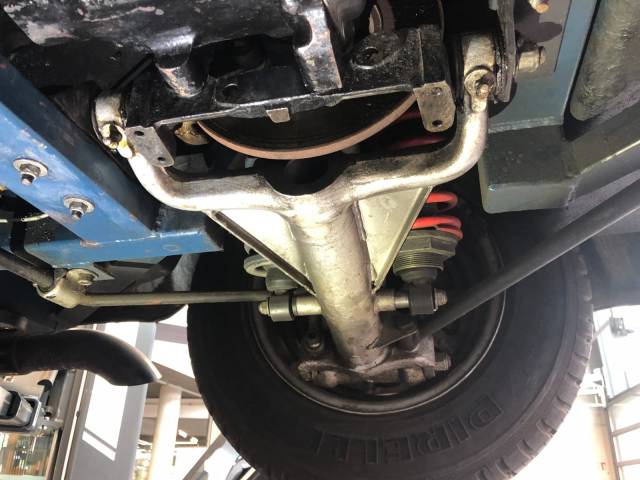 1970 AC Cobra 427
Private

away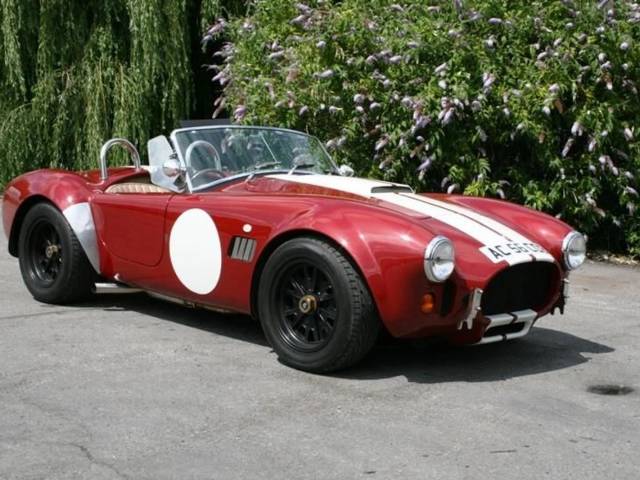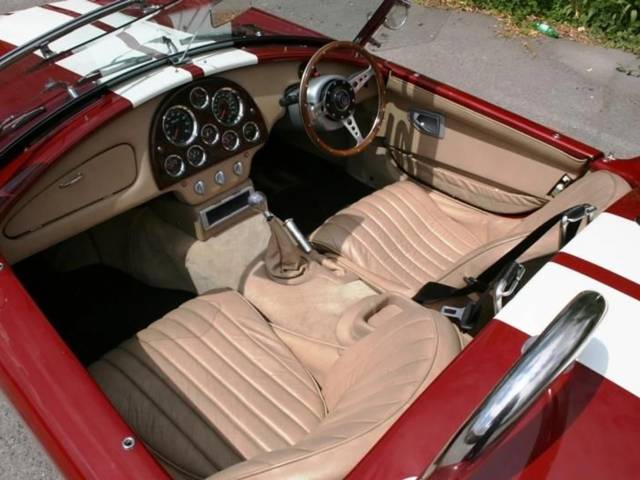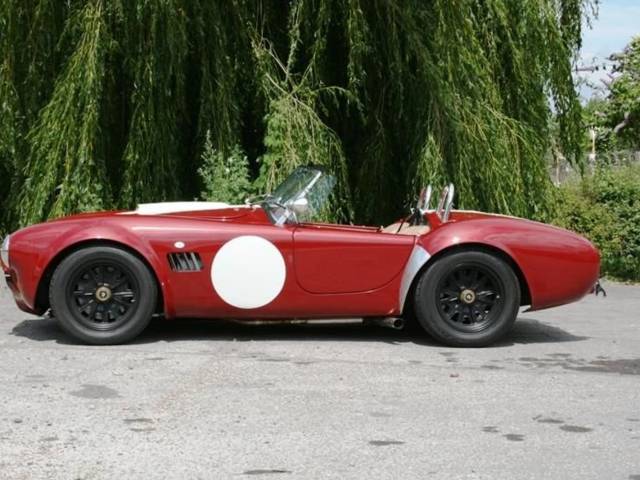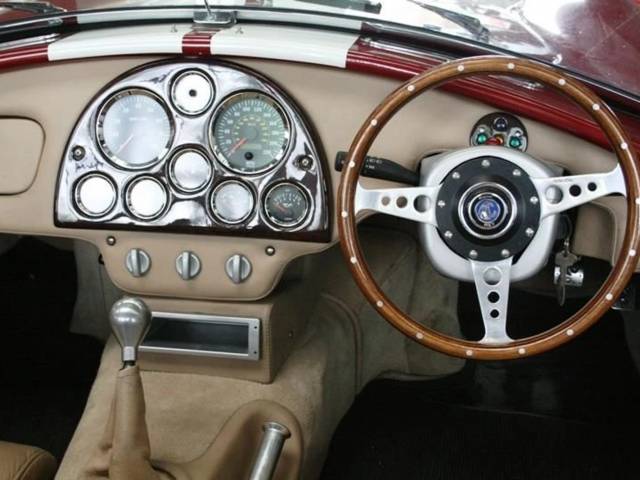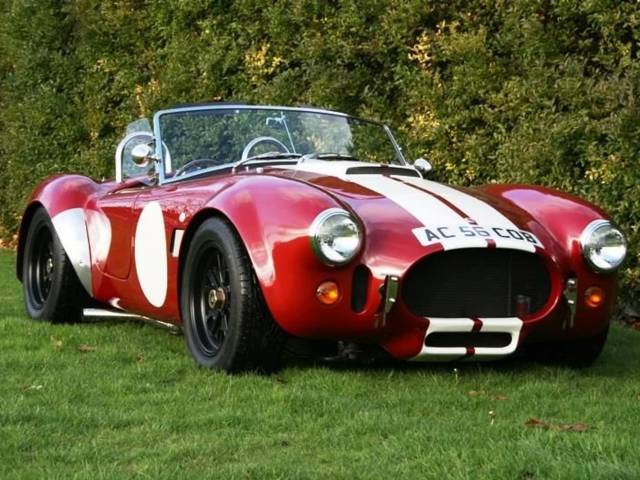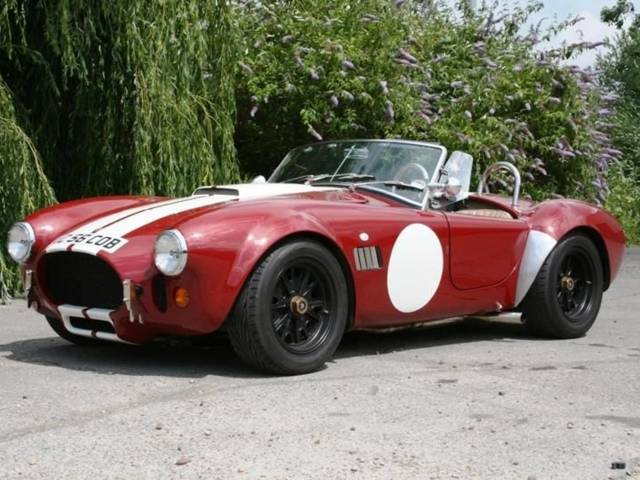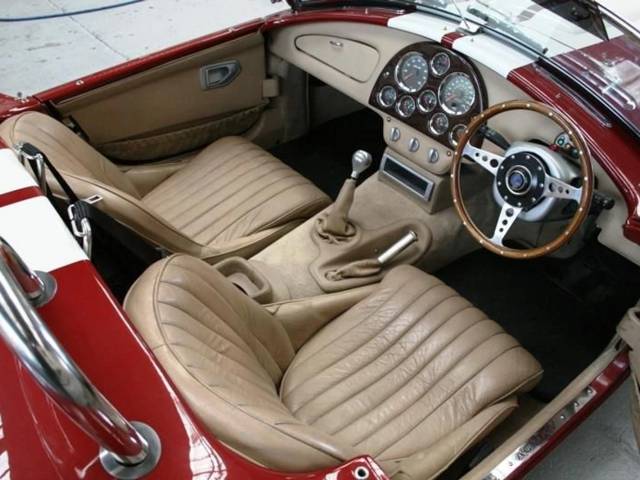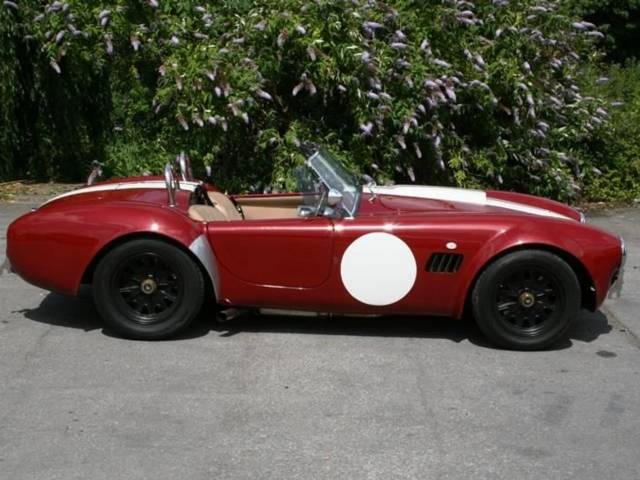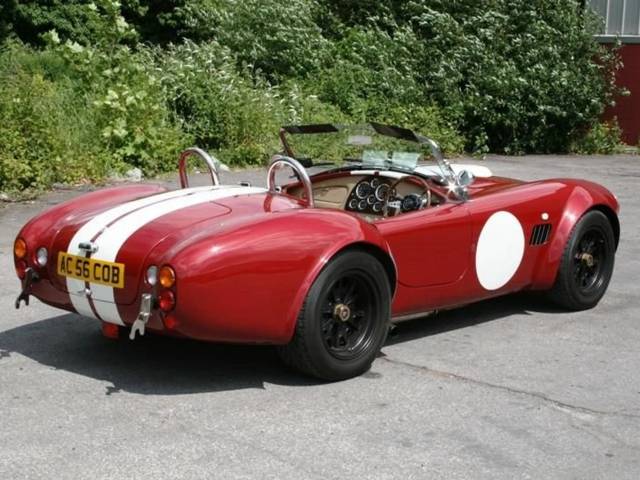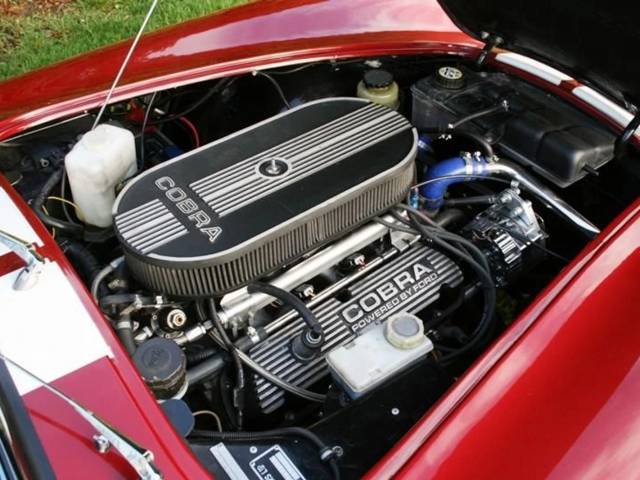 Dealer

away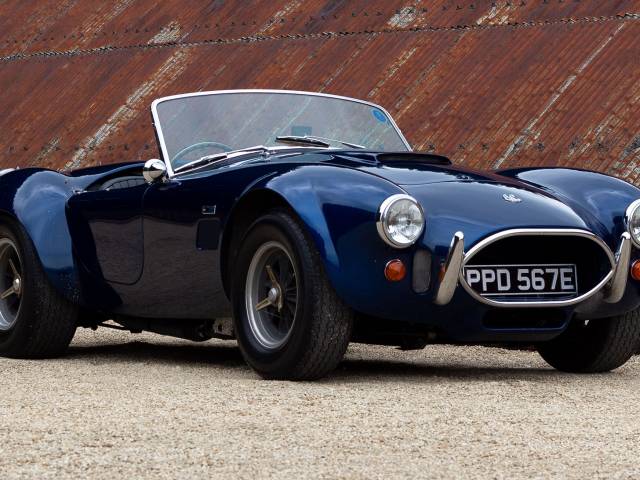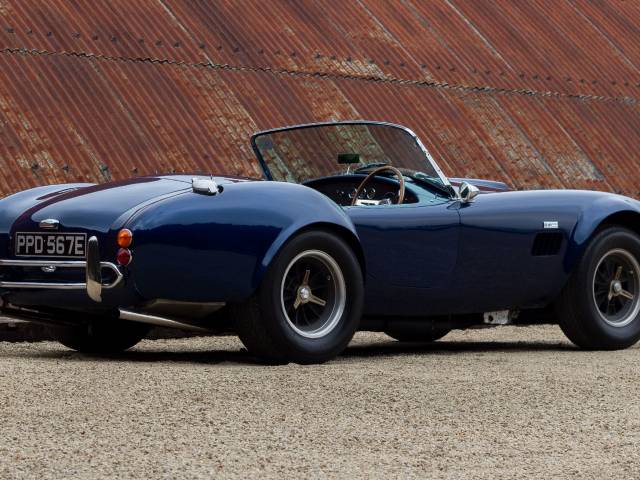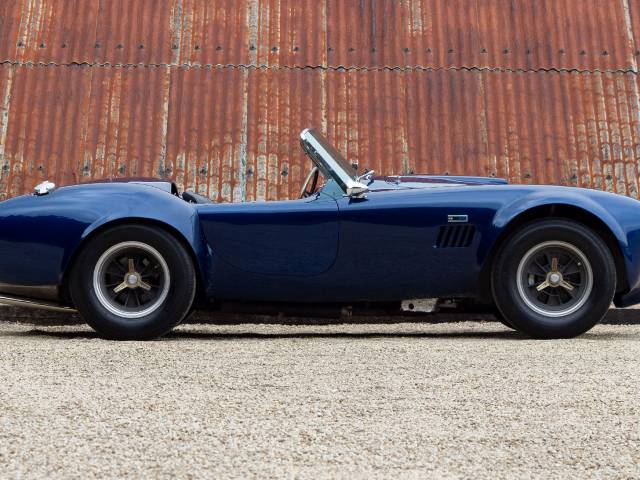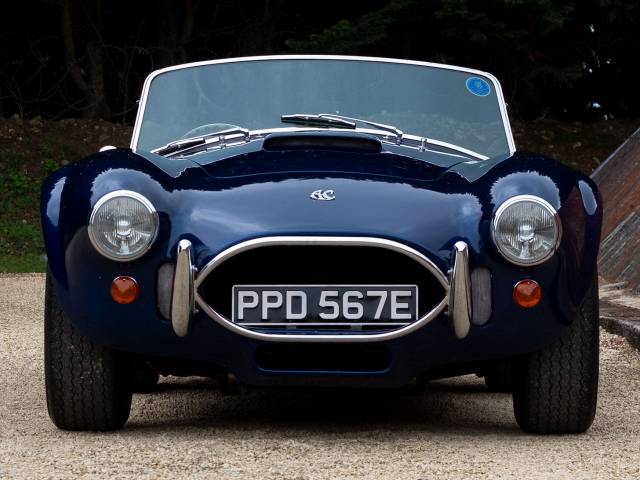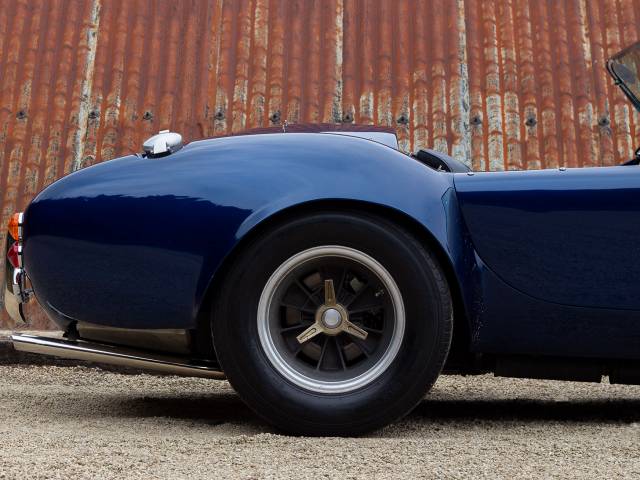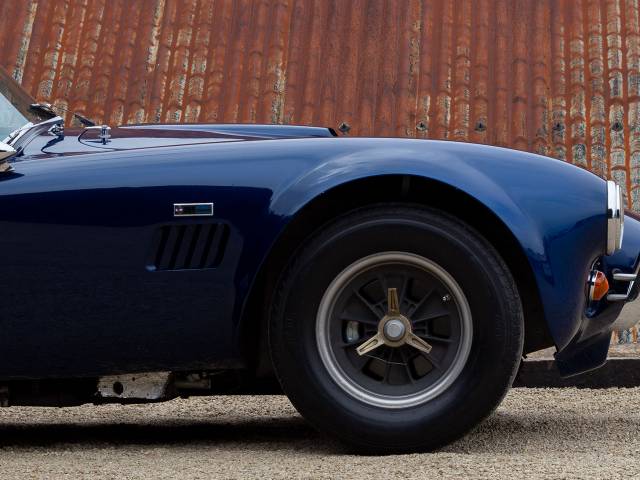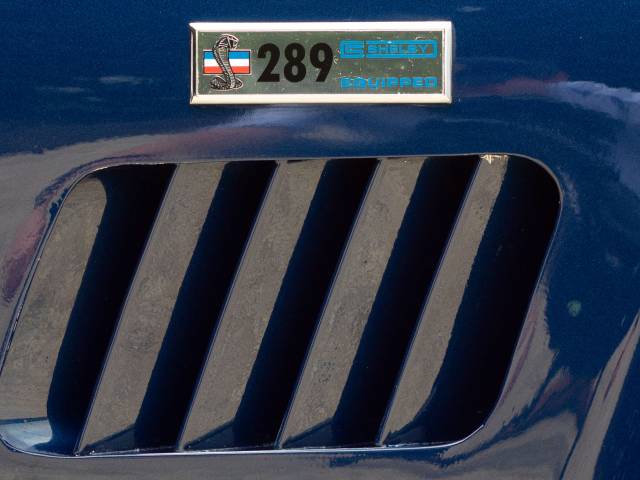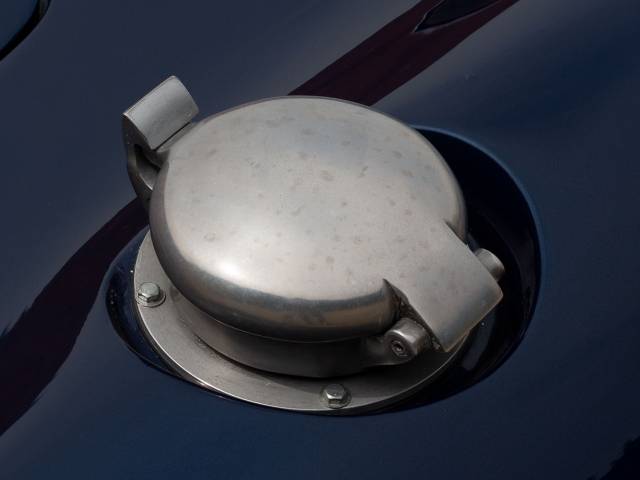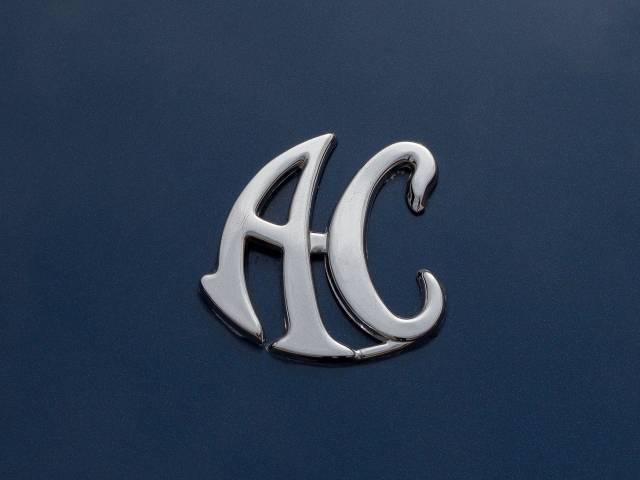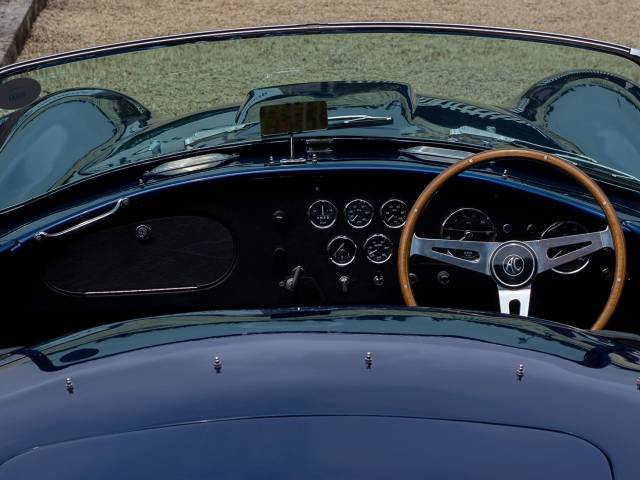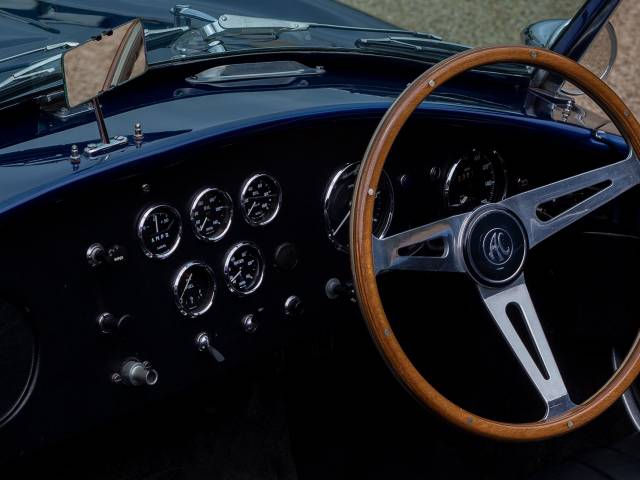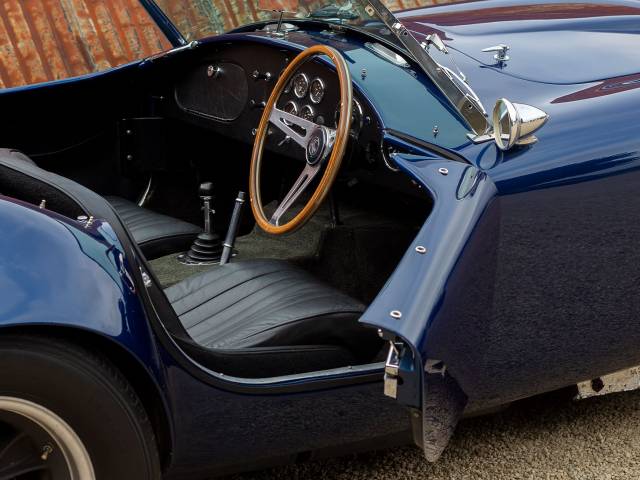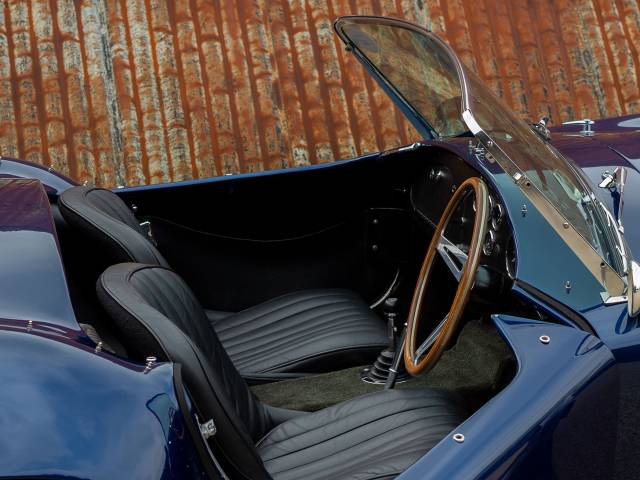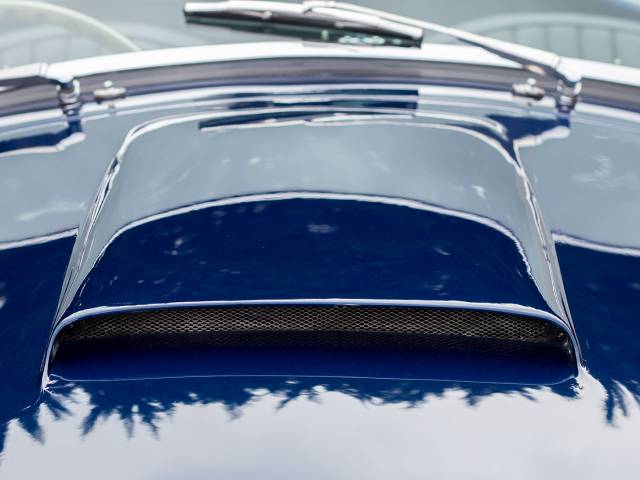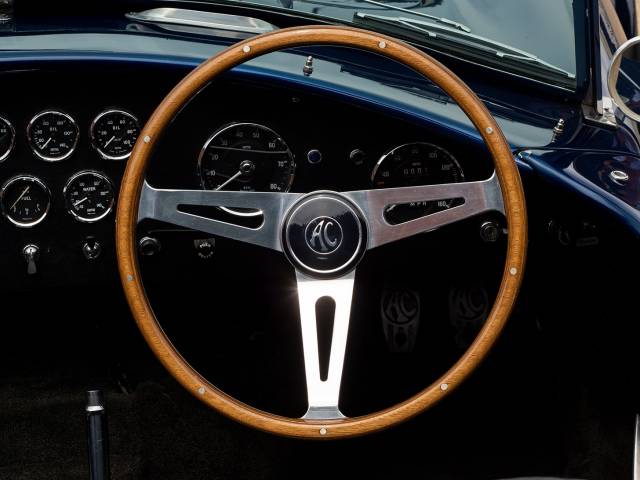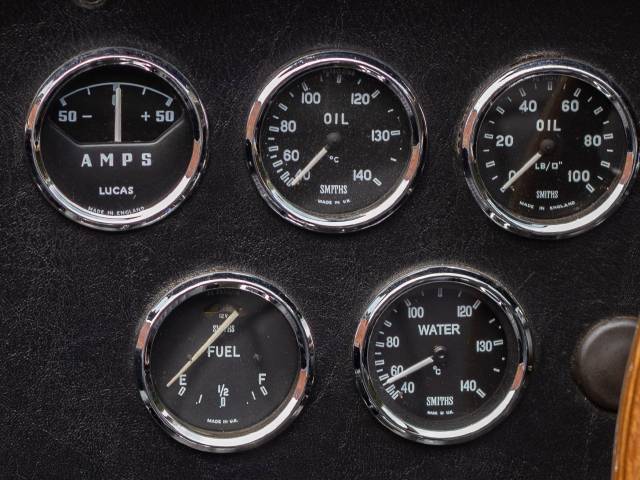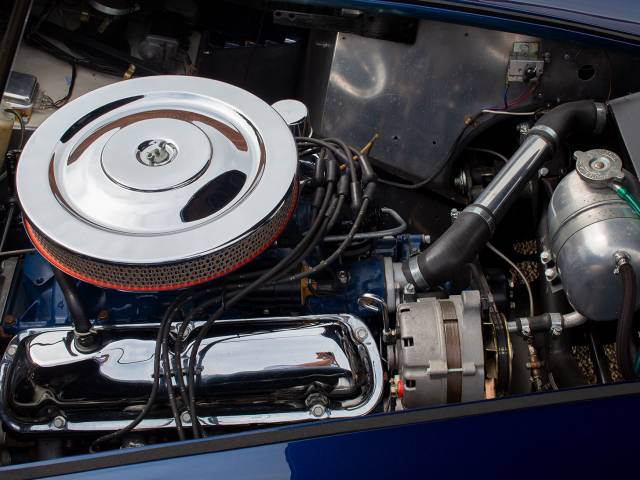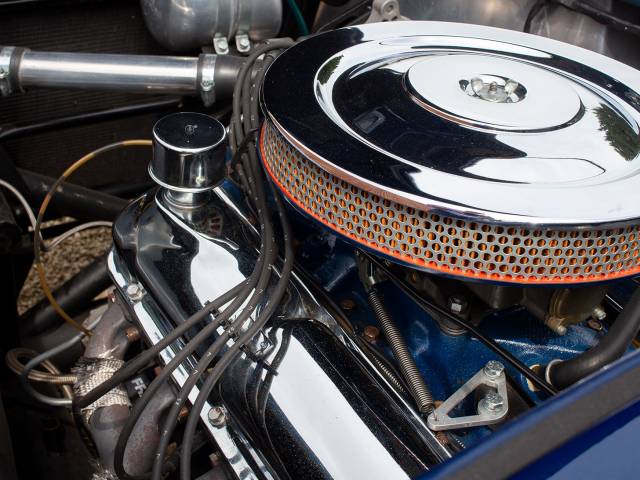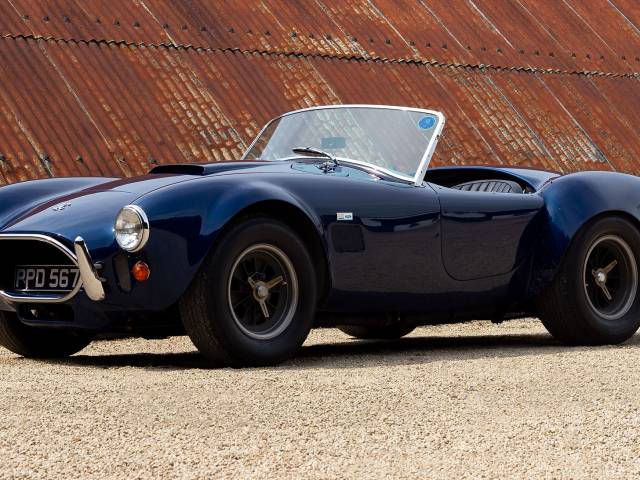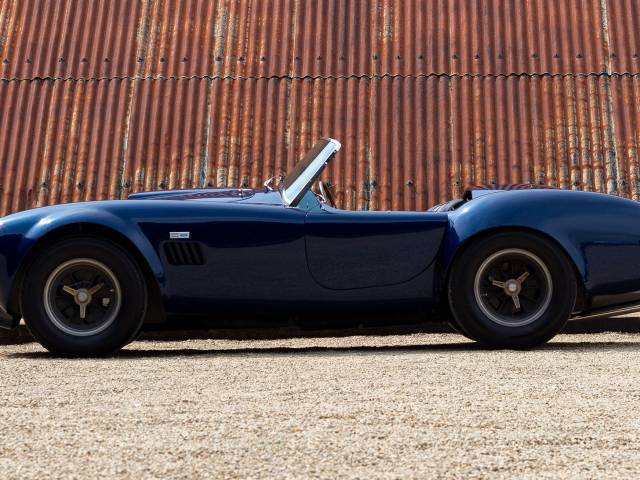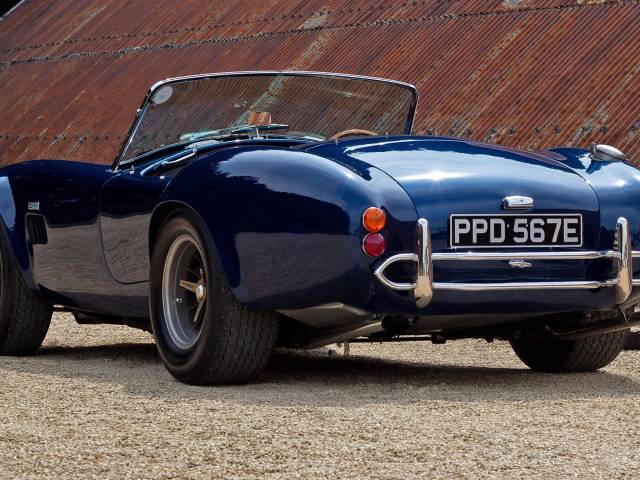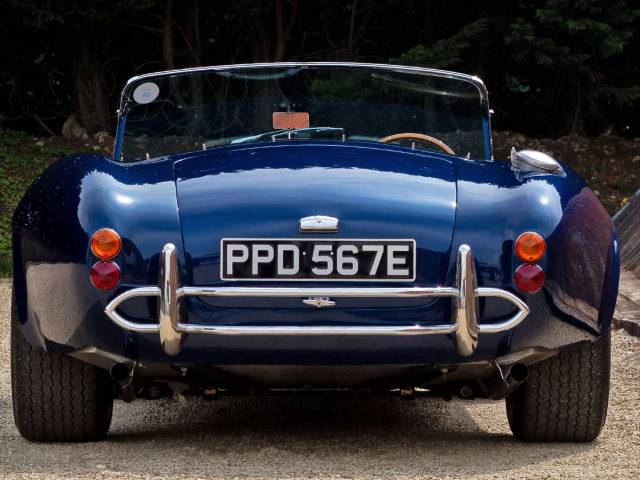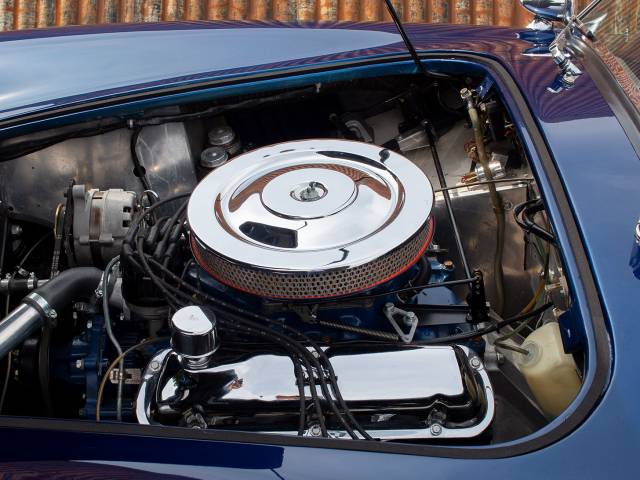 Dealer

away
AC
The British company AC, short for Auto-Carrier, is one of the oldest automobile producers in the world that still produces cars.
AC's entry into the automobile arena
After the company initially only produced three-wheeled vehicles from 1904 to 1913, a first car was produced in 1913. But it wasn't until 1920 that AC could celebrate an international breakthrough with a V6, 35 BHP and 2 liter engine. Due to its light-weight construction and the sporty design, the engine was in product for 40 years.
The AC 2-litre model was still produced after World War II, but with a different body. The two-door sedan was another contributing factor for AC's international success. In 1953, the AC Ace was the first British sports car that featured an independent suspension for the front and back wheels. This model, in a version called the AC Ace Bristol was also used in various motor sport competition, where it was to win several victories. From 1959 onwards, AC produced a small number of Gran Turismo AC Greyhounds, a four-seater that was only in production until 1963.
Lower numbers in the production of AC models
After the great success of the first three models, AC struggled to stay up to par with the models that followed. Due to heavy international competition, AC could not afford to manufacture smaller series anymore. Until 1963, engines were still manufactured. Then, production in England stopped. Luckily, AC's light bodywork proved to be popular in the US and the AC Shelby-Cobra became a cult car. However, production in the US stopped in the 1970s as well. The Brands ownership has been subject to several changes and since 2009 the company now has its seat in Germany. The AC trademark is now owned by AC Cars by Gullwing GmbH, and the AC CobraMK VI that is in production today features detailed reproduction and German quality.
The AC logo
The AC-Logo is kept very simple. It consists simply of a circle with the initials AC in the middle. The initials are white, the circular background is blue and has a white and blue border. The simplicity of the logo and the stylish type is meant to represent AC's cars. It stands for high quality and no non-sense design.