Tempo Classic Cars for Sale
2 Offers for Tempo found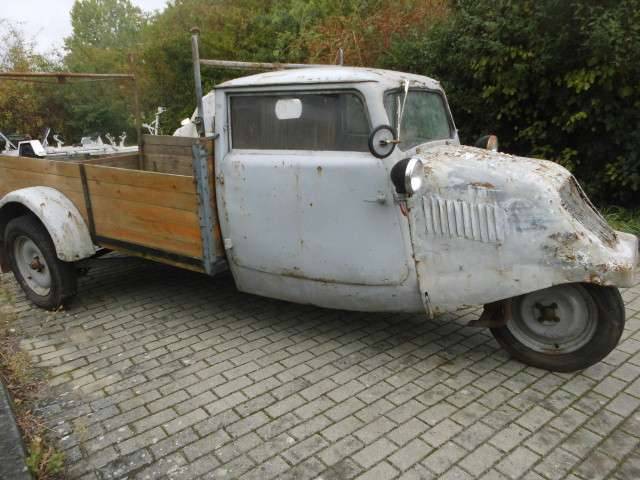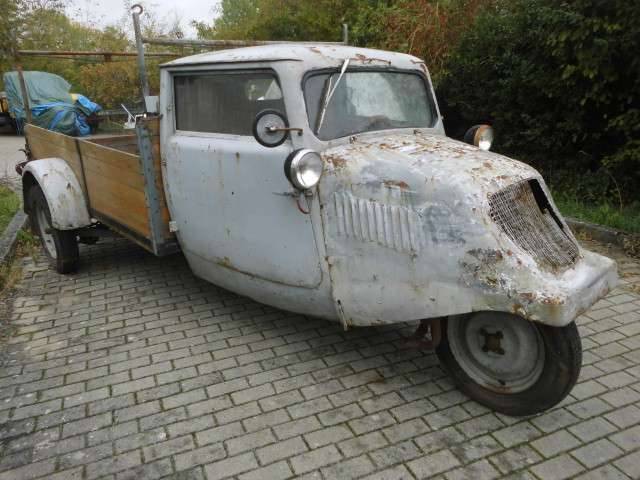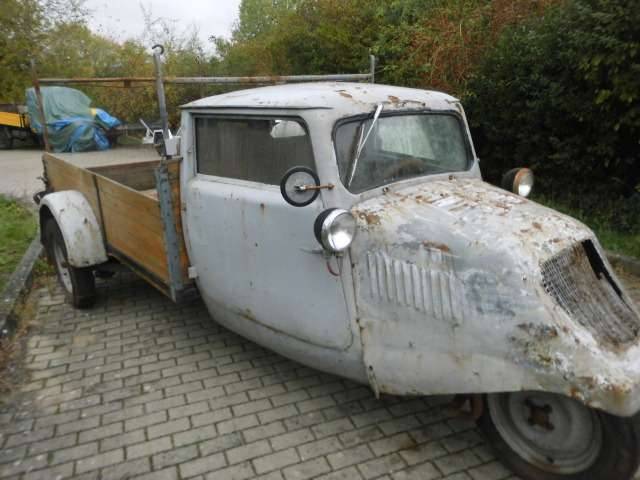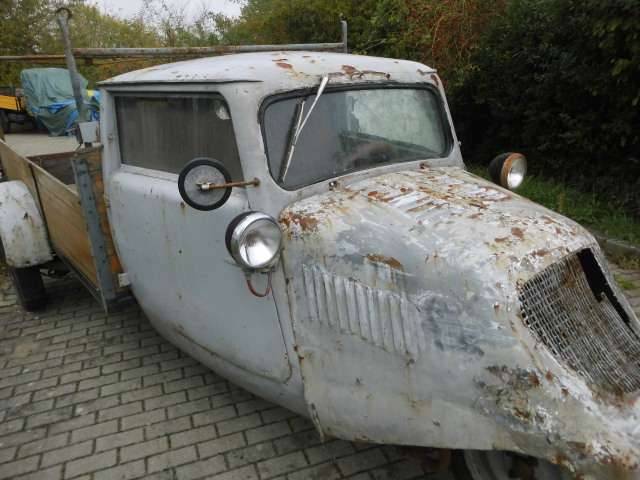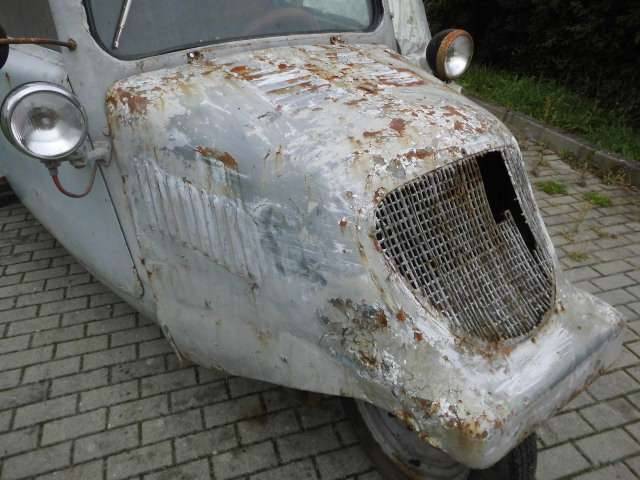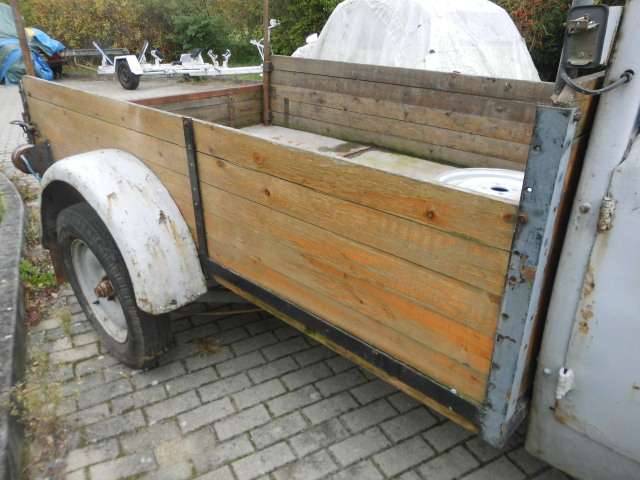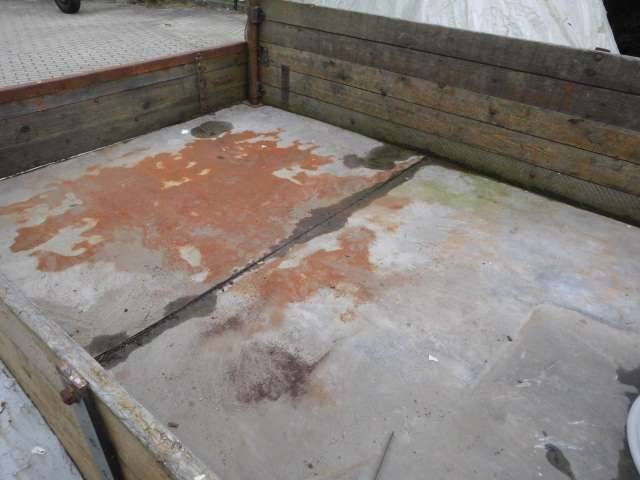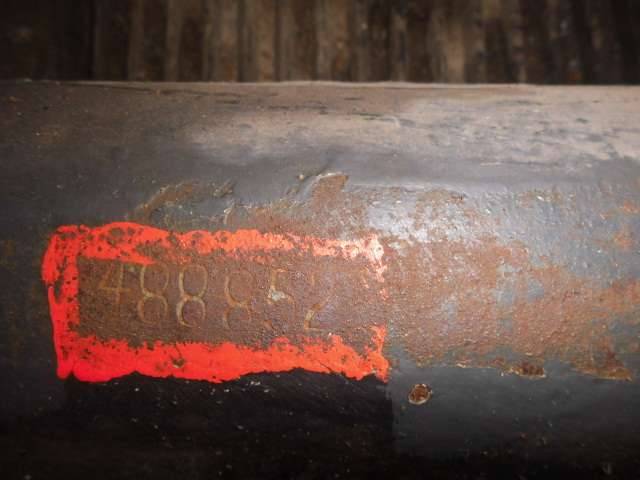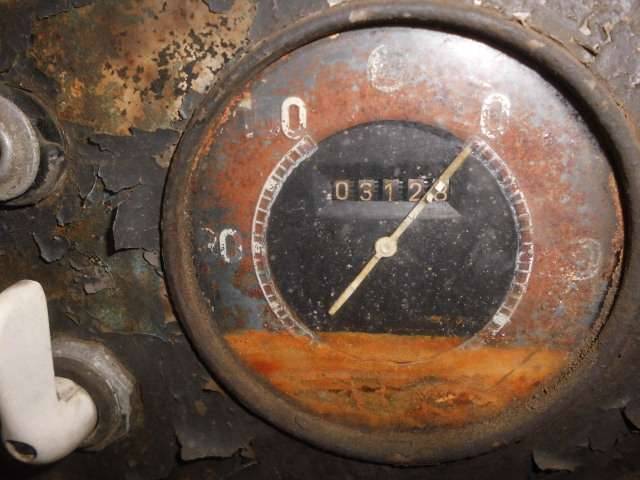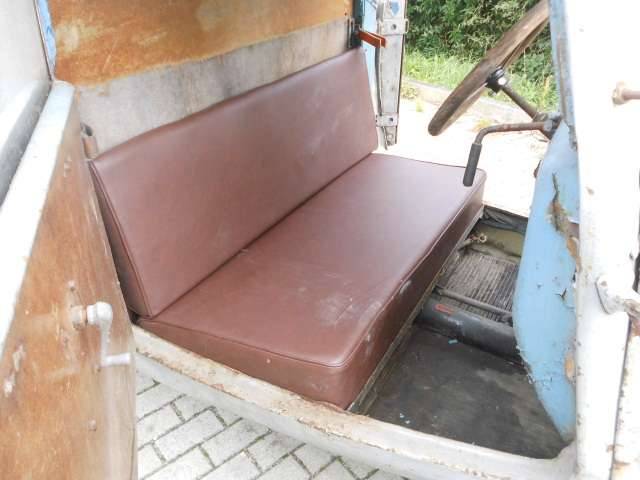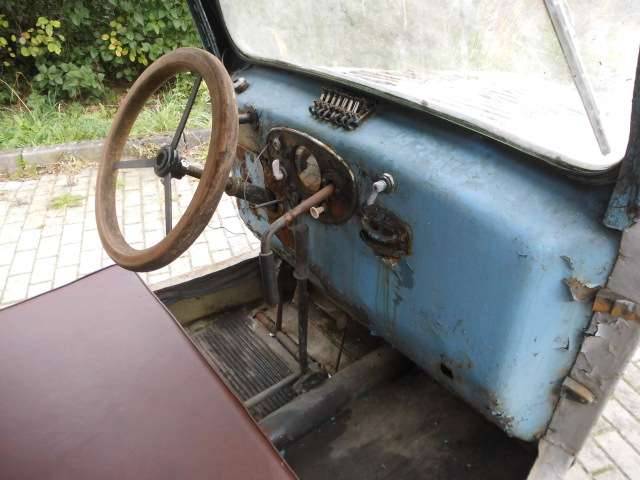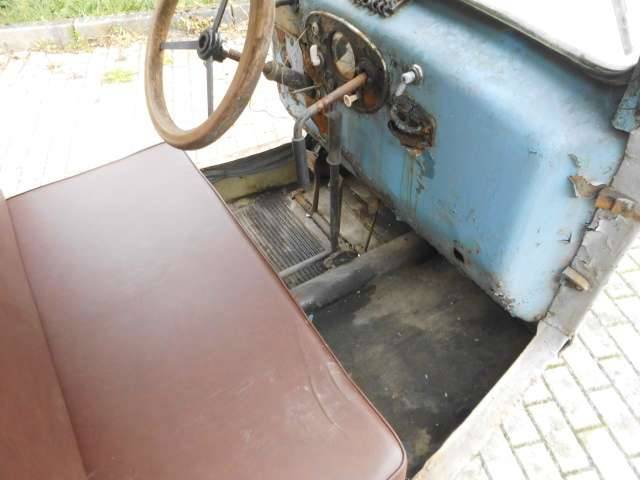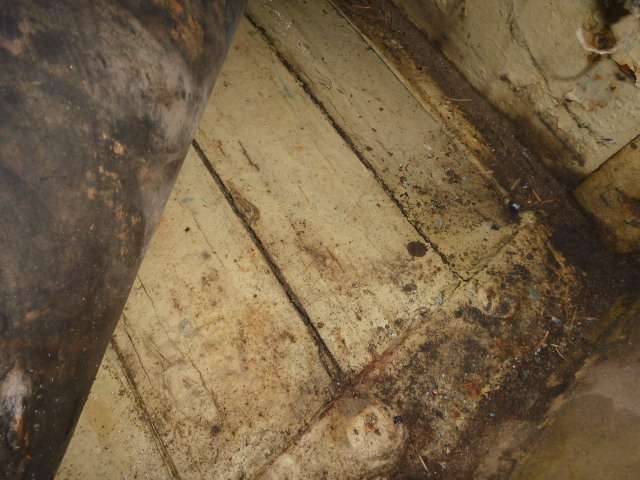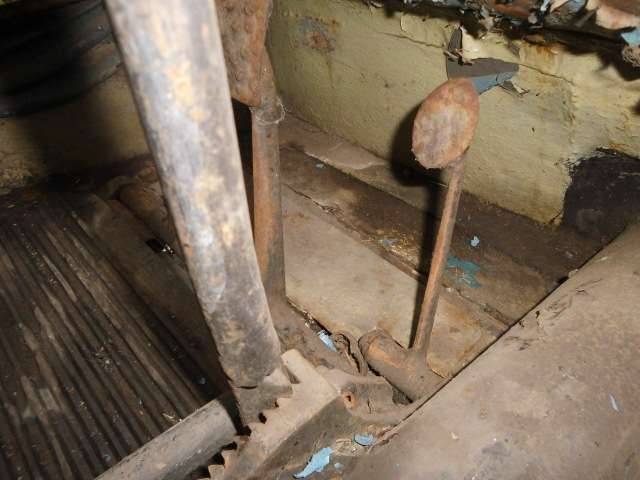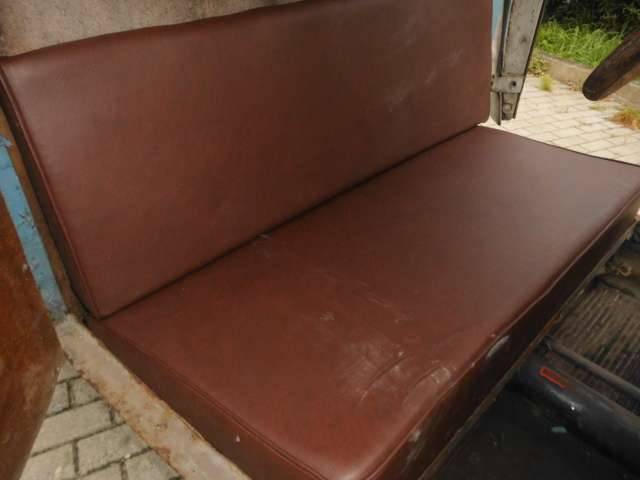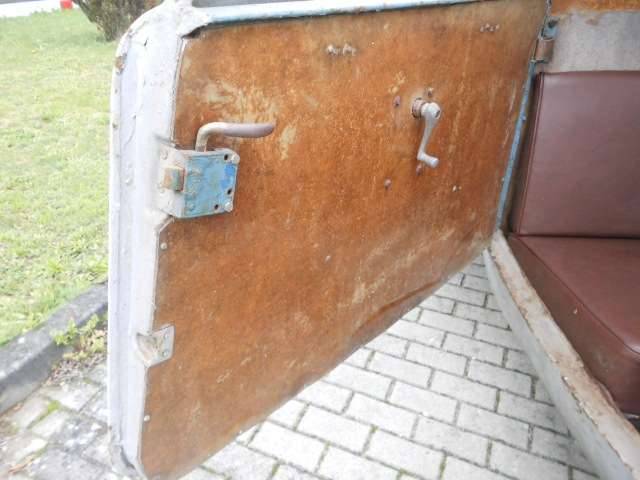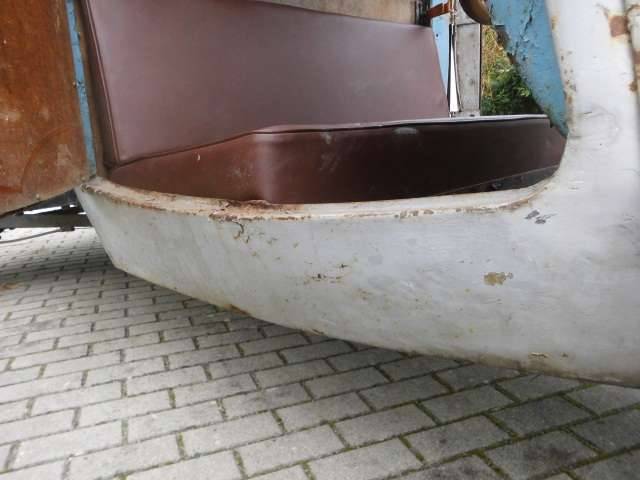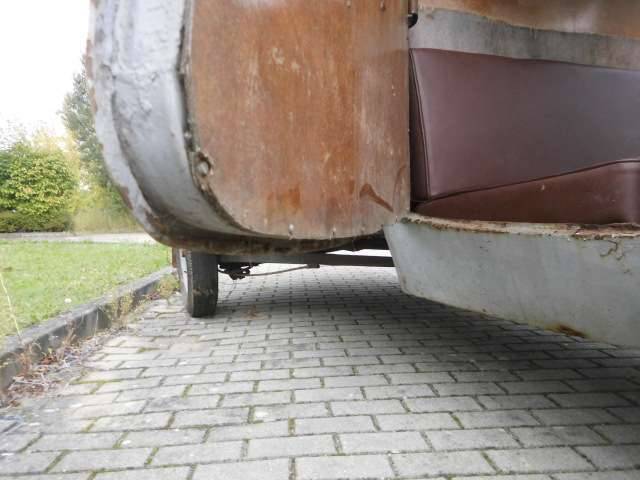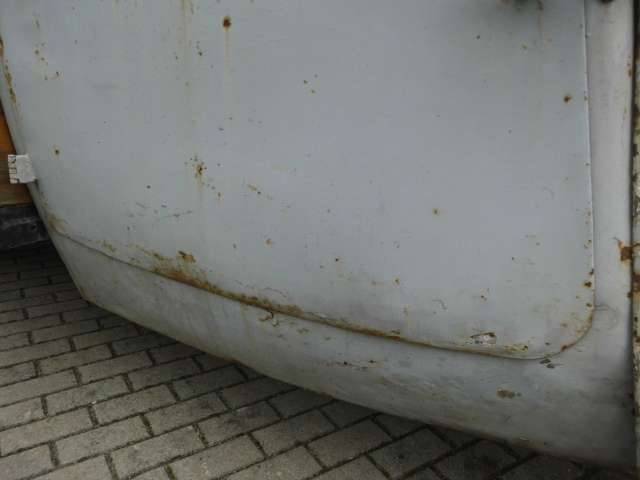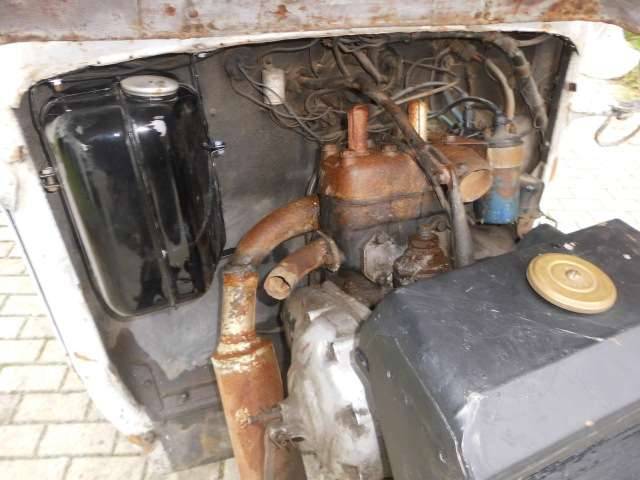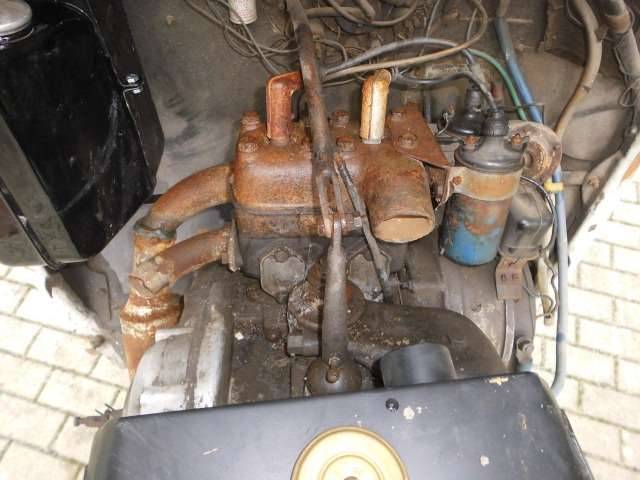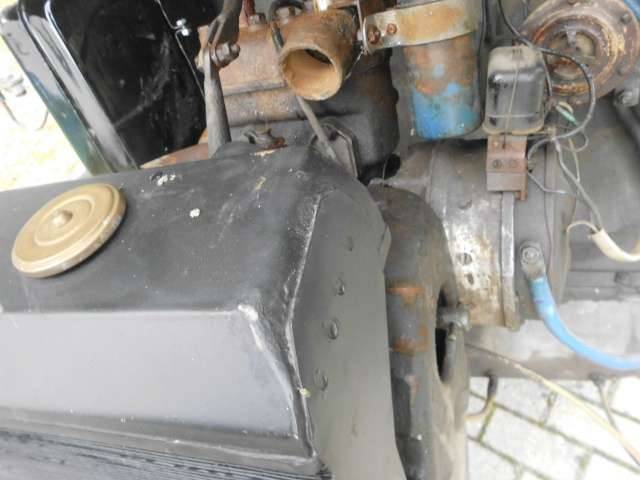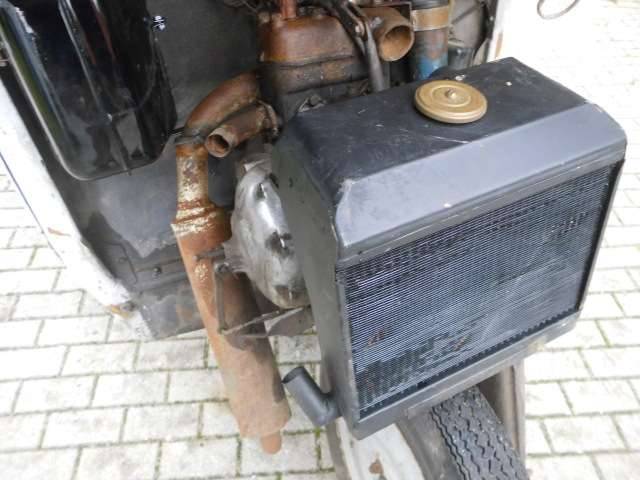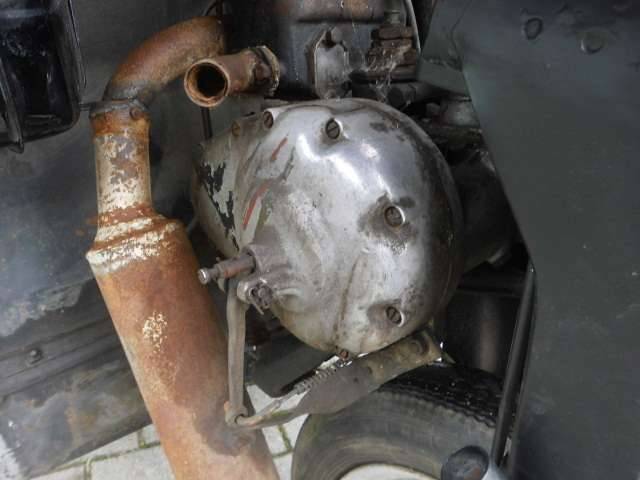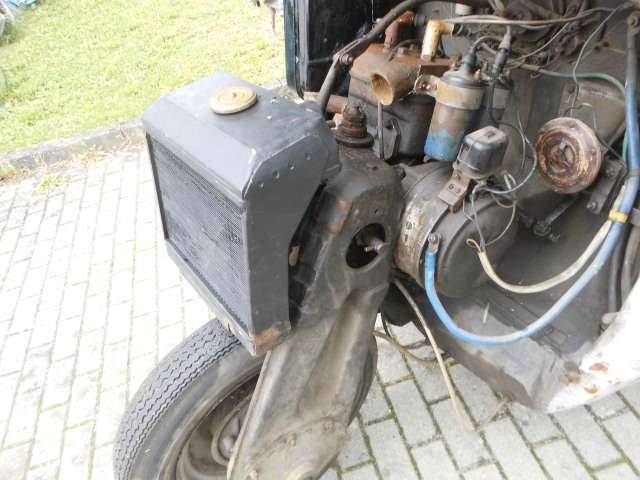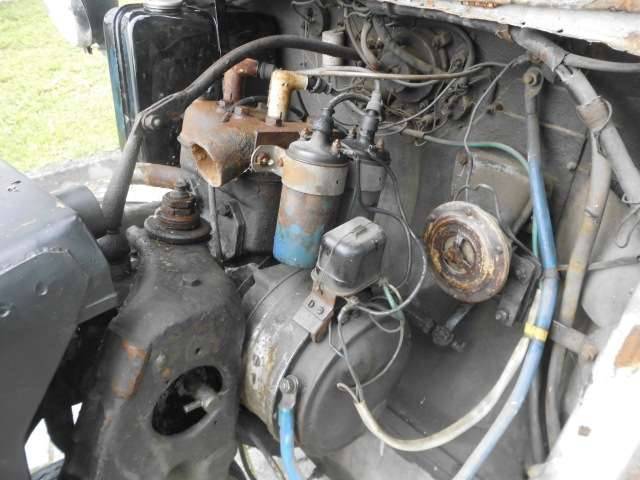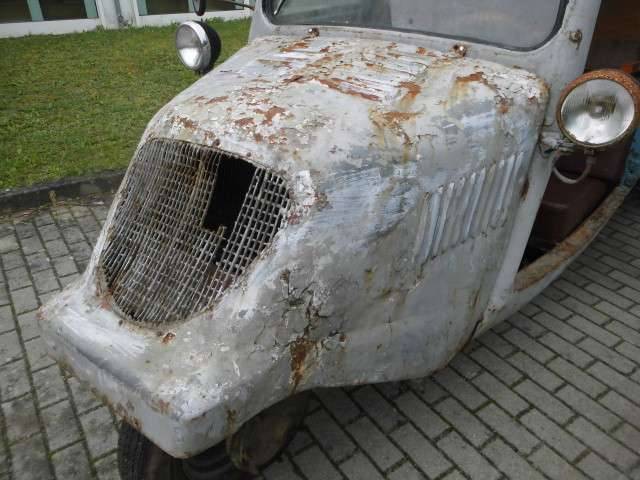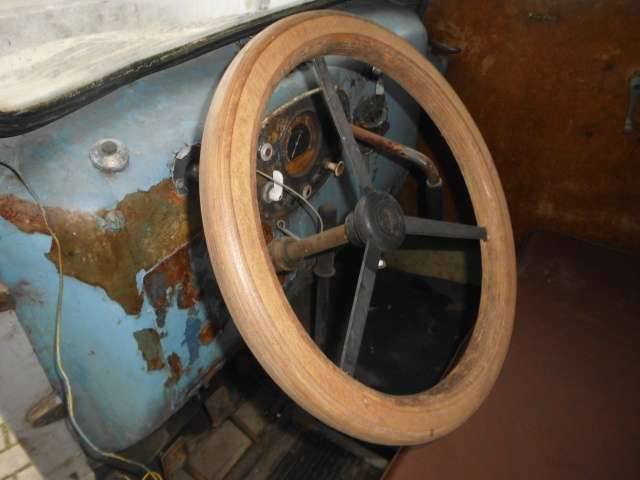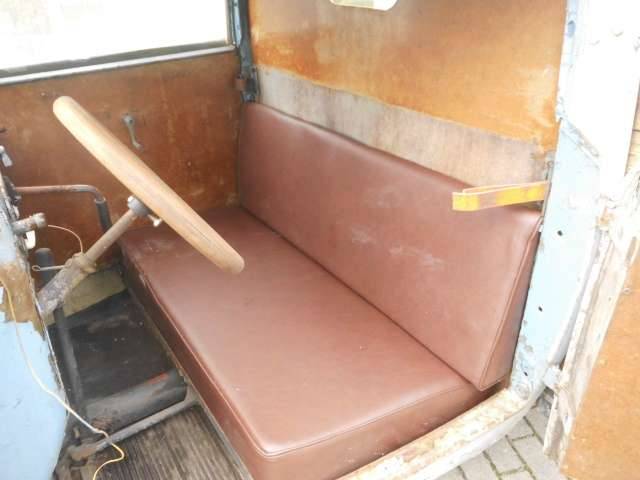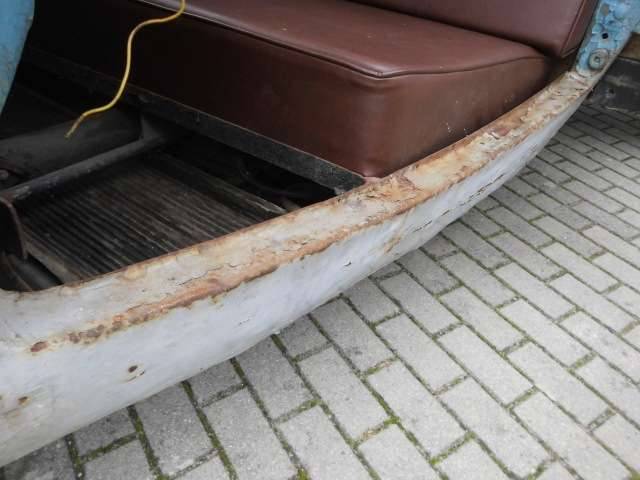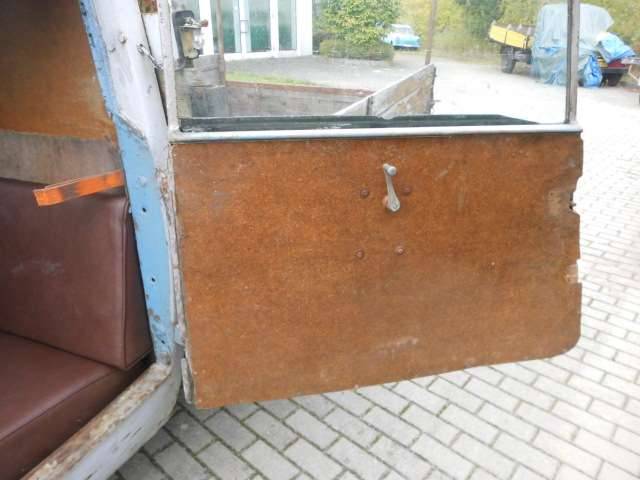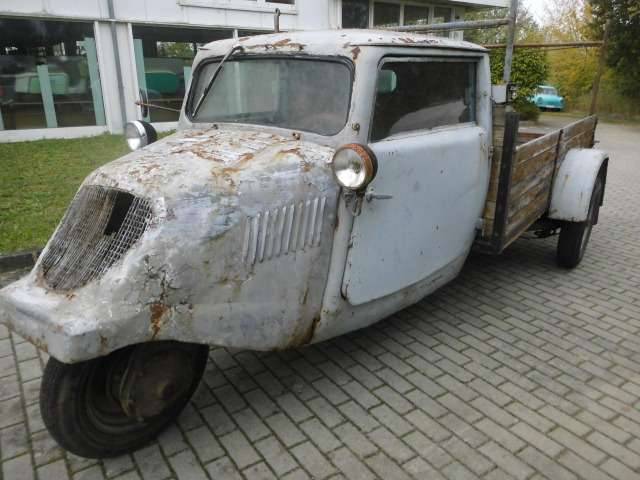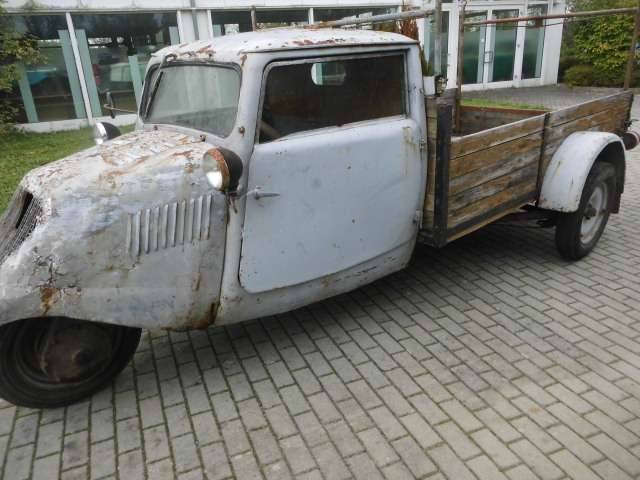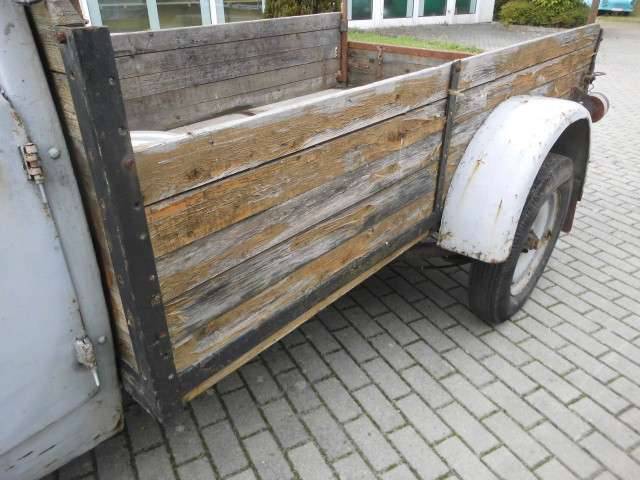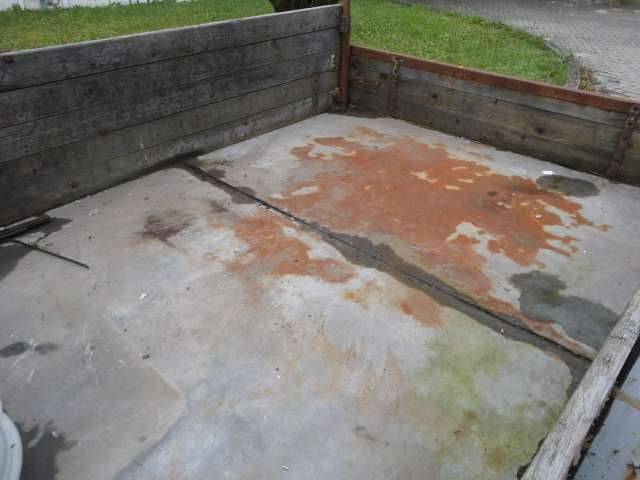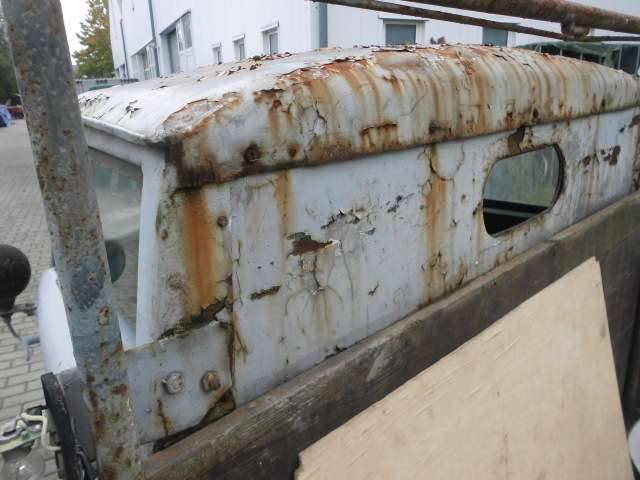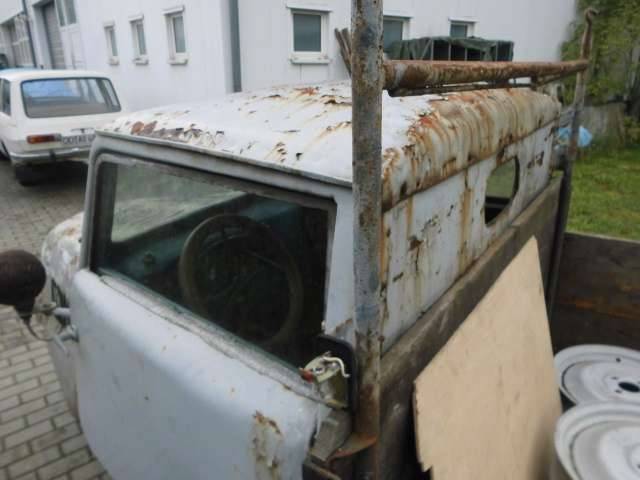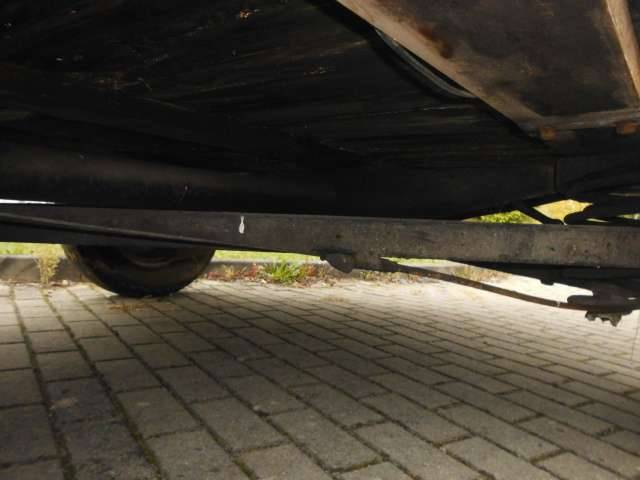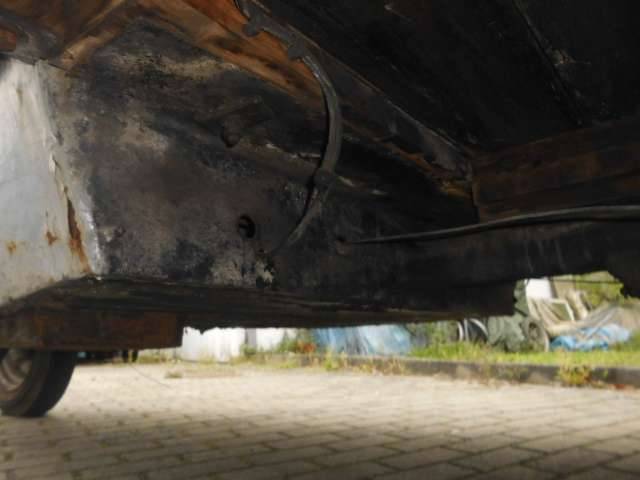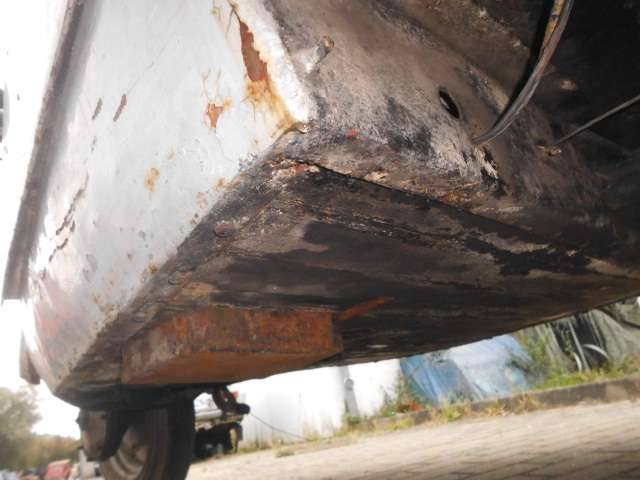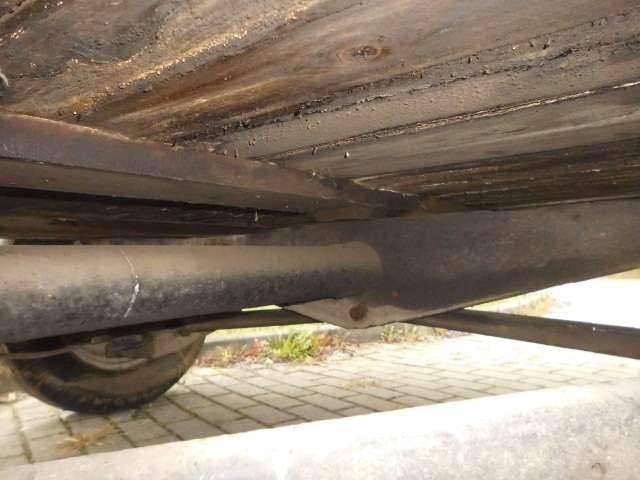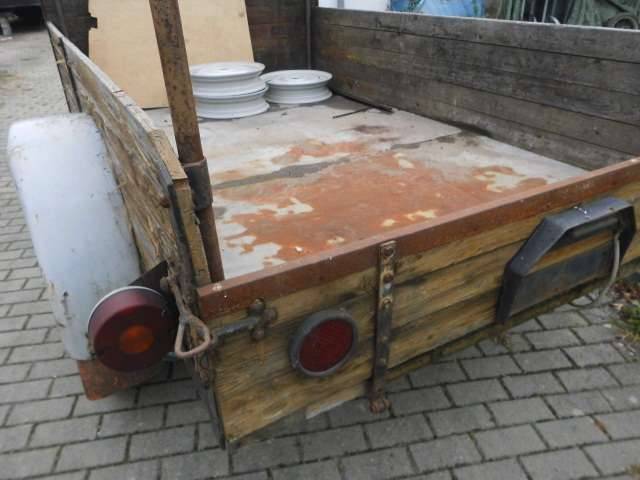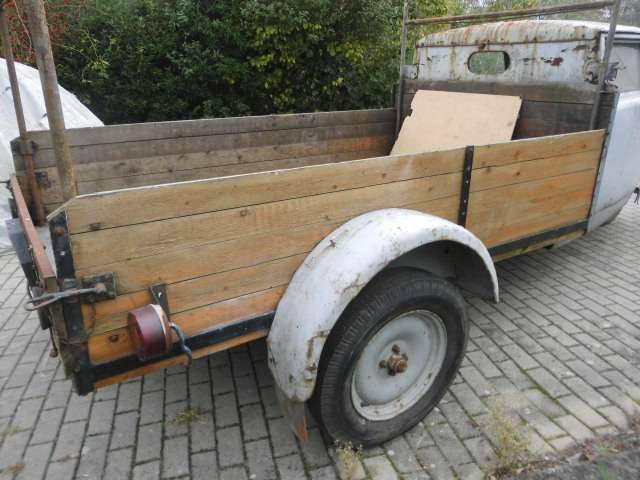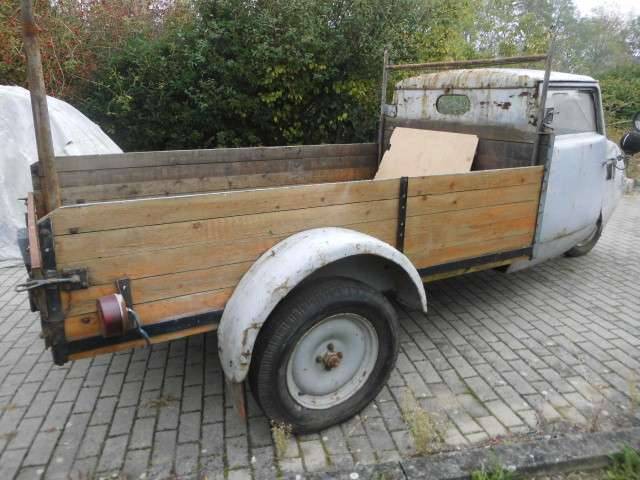 Oldtimer Tempo  A 200
Dealer

away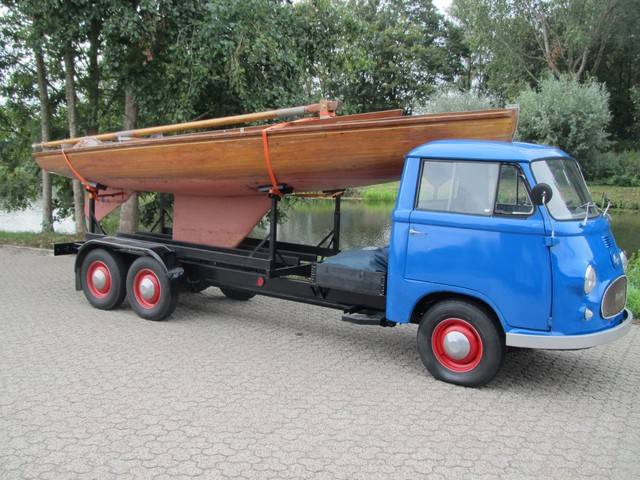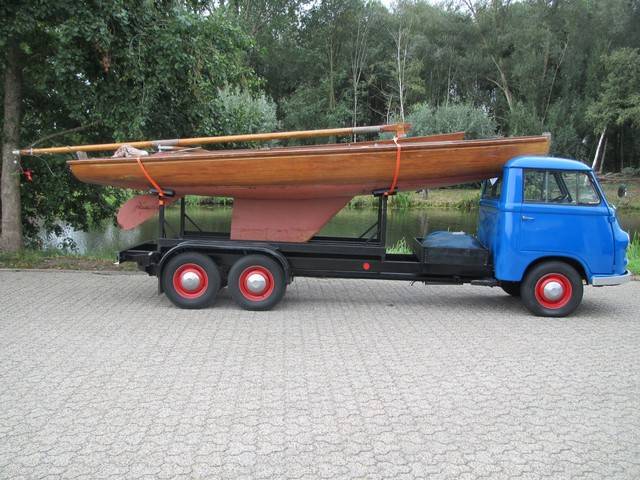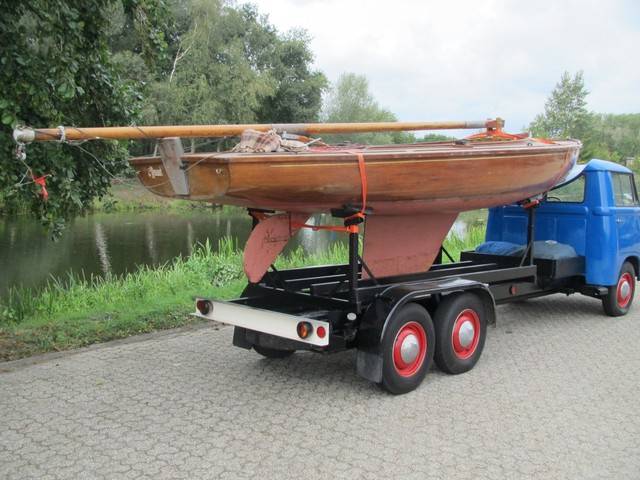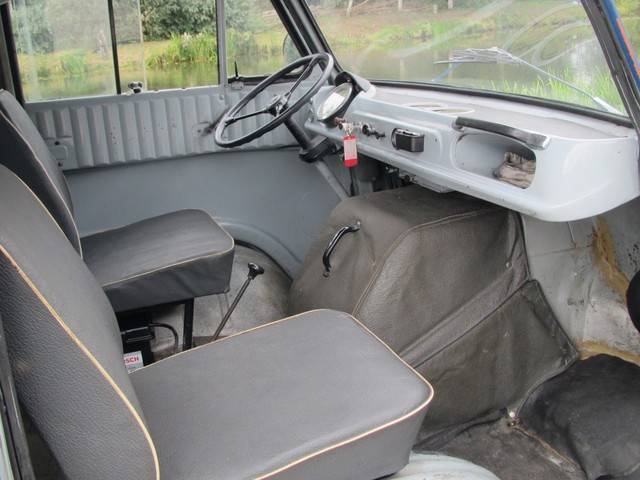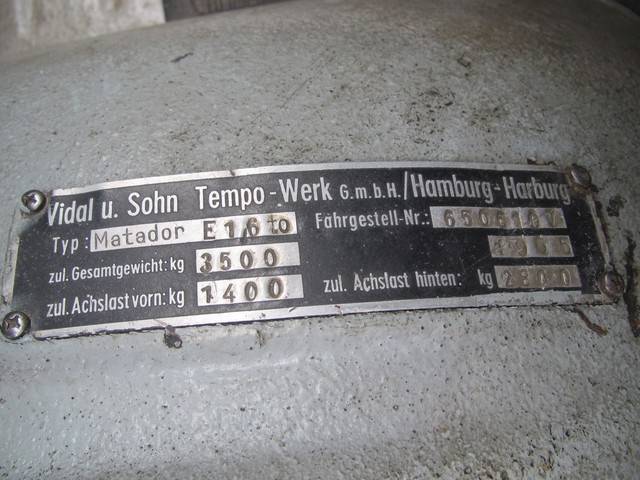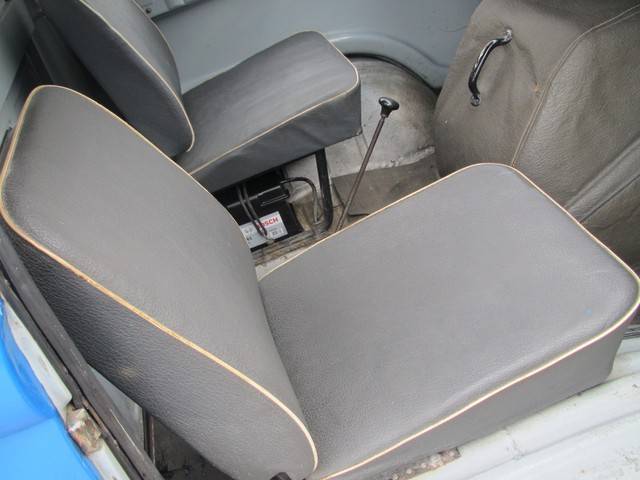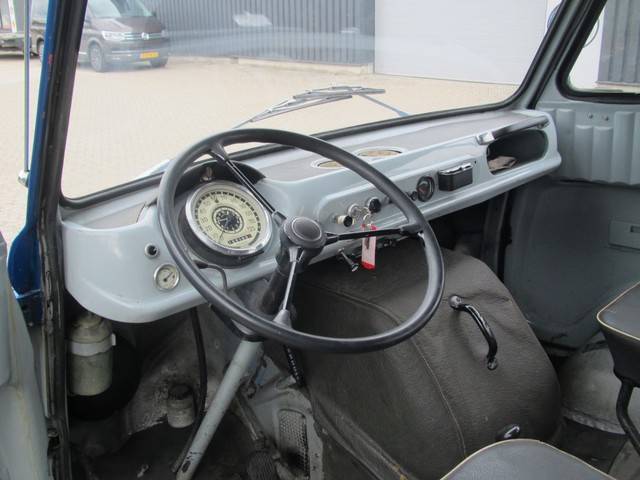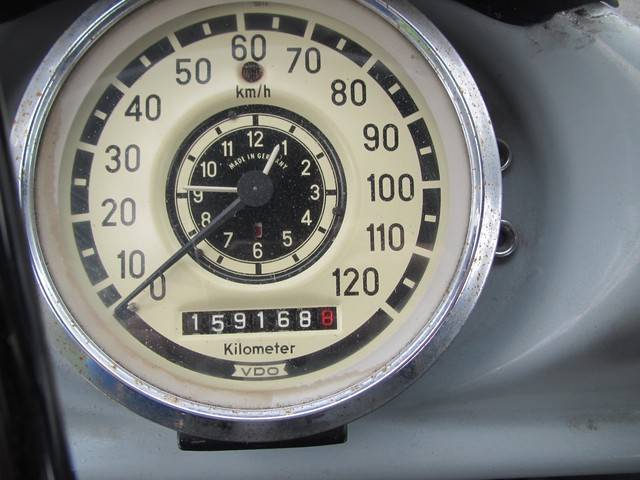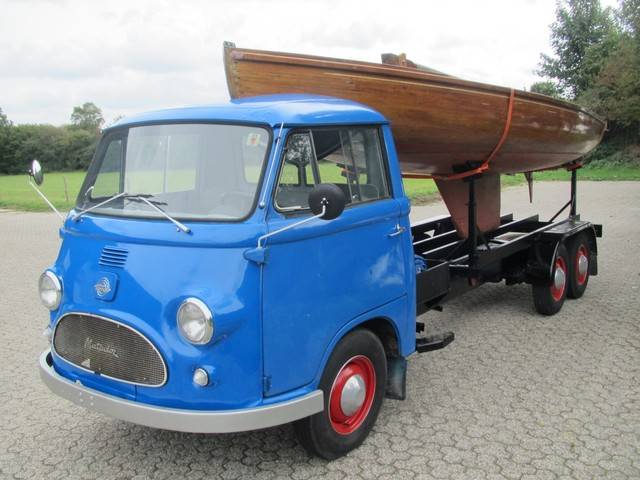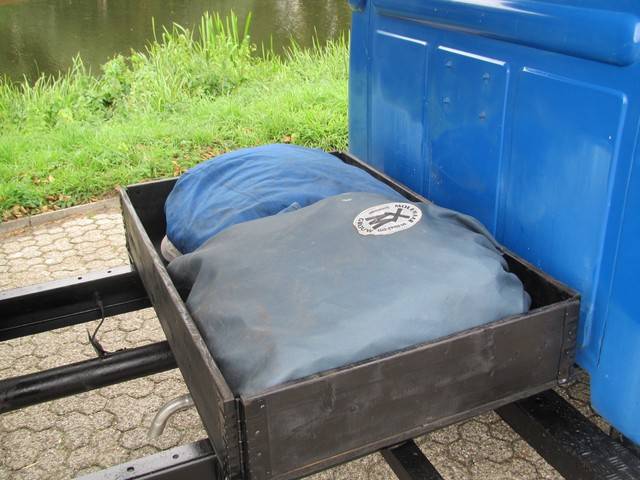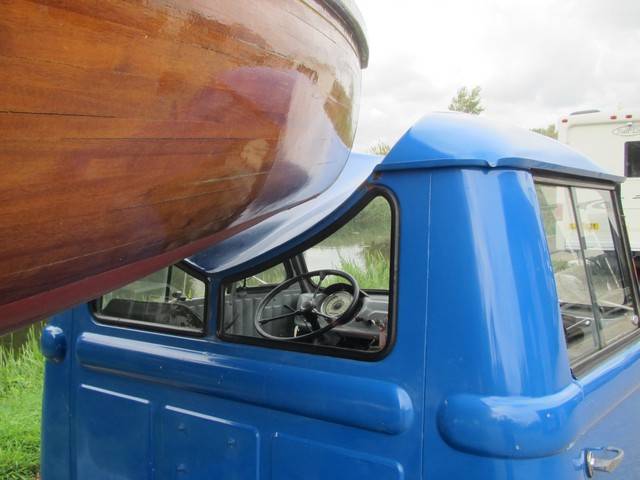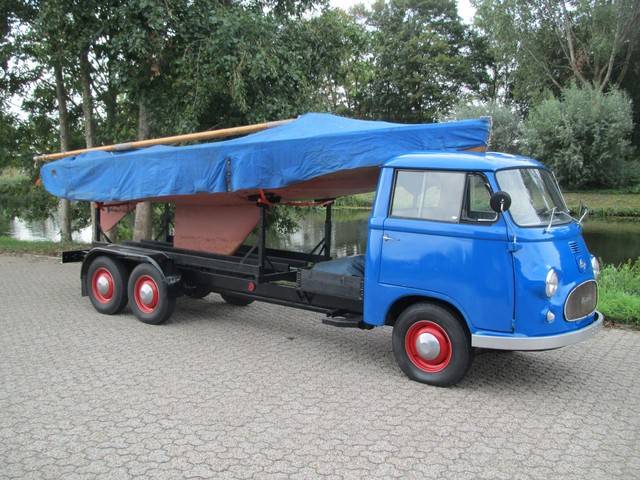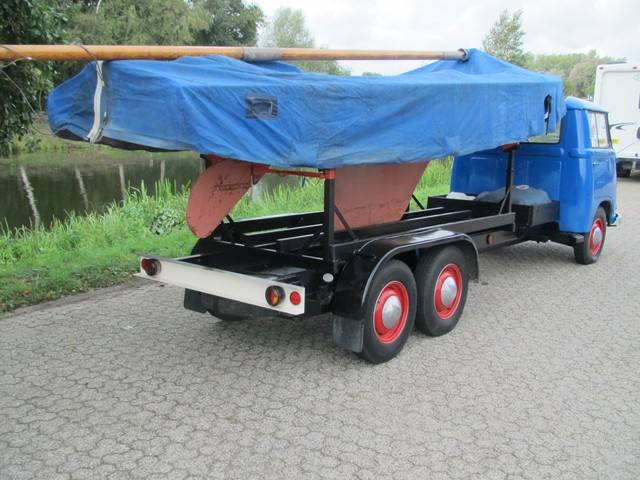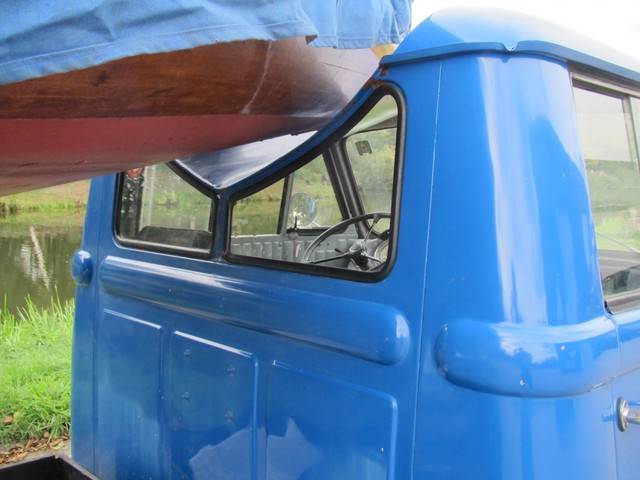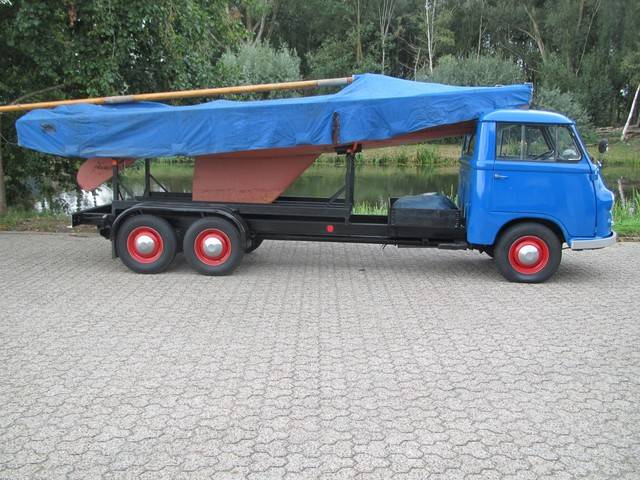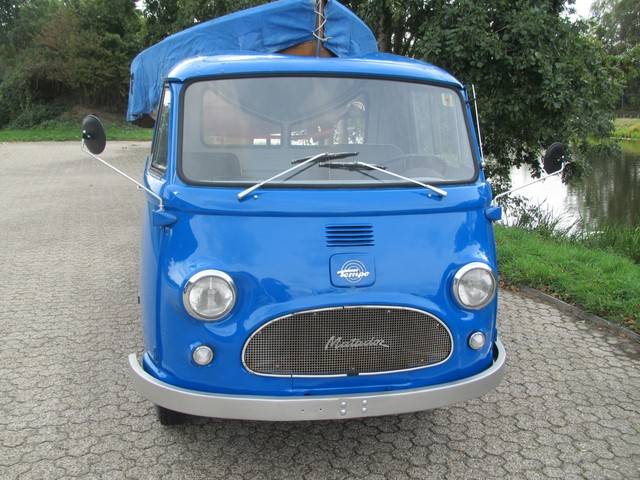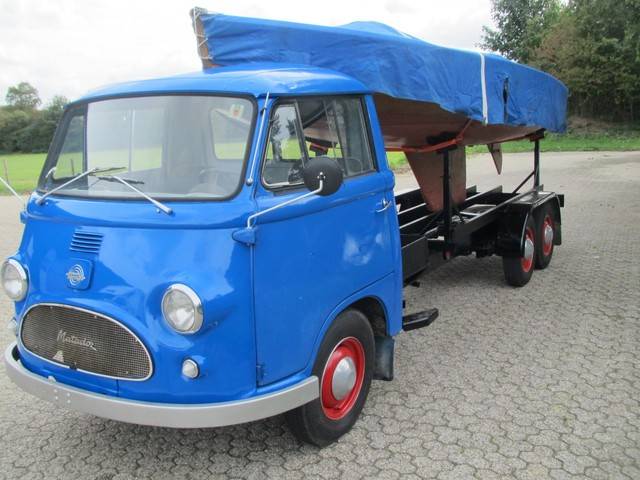 Oldtimer Tempo
Dealer

away
Utility Vehicle / Panel Van
Tempo
The Tempo motor company was founded in 1924 in Hamburg, Germany by Oscar Vidal. The brand's most famous models are the Hanseat and Matador, which became the delivery vehicle of choice in India, and the Tempo Traveller, the most popular van in that country today.
Early success
Initially making light commercial vehicles, Tempo's lightweight and nimble designs made them ideal for military use and so in the 1940's Tempo began manufacturing off-road vehicles which were used to patrol the borders of post war Germany. The civilian versions of these, the Tempo 80" and 86" were then produced from 1953 until 1957 using a rolling chassis from Land Rover, however, attempts to continue the line with models 88" and 109" proved unsuccessful partly because the Volkswagen motors used were withdrawn with the arrival of the Volkswagen Type 2.
Decline
In 1966, Tempo had joined with Hanomag AG and began producing vehicles under the name Hanomag-Henschel until 1971 when Hanomag was bought by Daimler-Benz AG. Tempo continued to produce until it became defunct in 1977, however all vehicles after this point were sold variously under the names Hanomag, Rheinstahl-Hanomag, Hanomag-Henschel or Mercedes-Benz.
A new lease of life in India
Firodia Ltd (now Force Motors), a manufacturer based in Pune, India first began to make Tempo's designs in 1958. Firstly the already popular 3 wheeled Hanseat van, followed later by the Matador, both of which became ubiquitous as light delivery vehicles. The Matador remained in production until 1967 while the Hanseat carried on until the year 2000. Part of the reason for the Tempo brand's popularity in India was due to Force Motors signing a deal with Daimler-Benz, allowing them to use the Mercedes' OM616 engine in their line of vehicles. Having this engine gave them a technological advantage over their competitors, leading the Tempos to be the most sought after in the Indian market. In 1986, Force Motors and Mercedes-Benz signed a deal to make the Tempo Traveller. Production began in 1987 and the Traveller, which is still in production, is one of the most popular people movers on the Indian market.