Suzuki Classic Cars for Sale
10 Offers for Suzuki found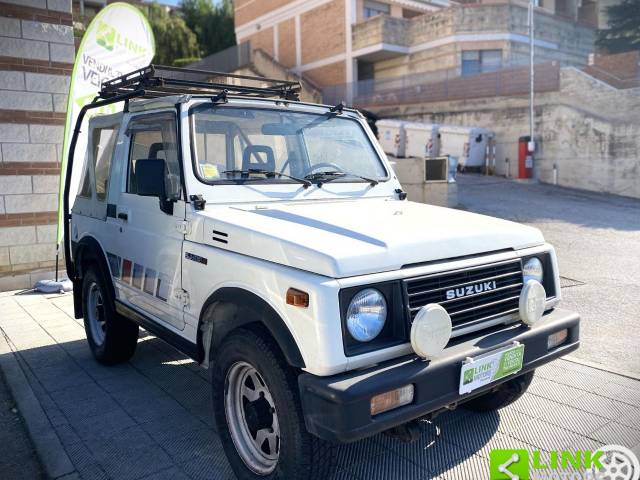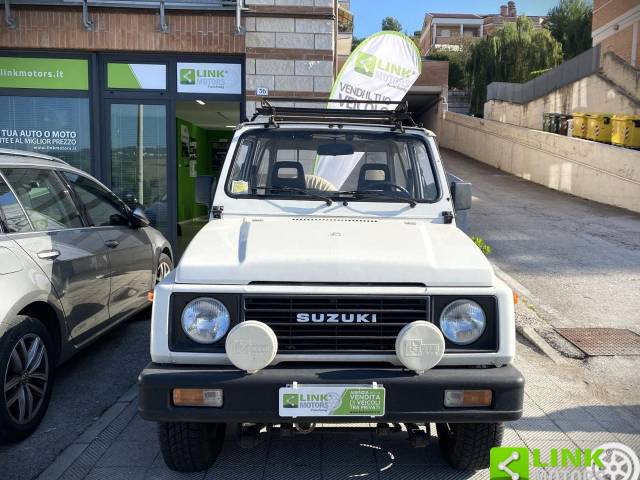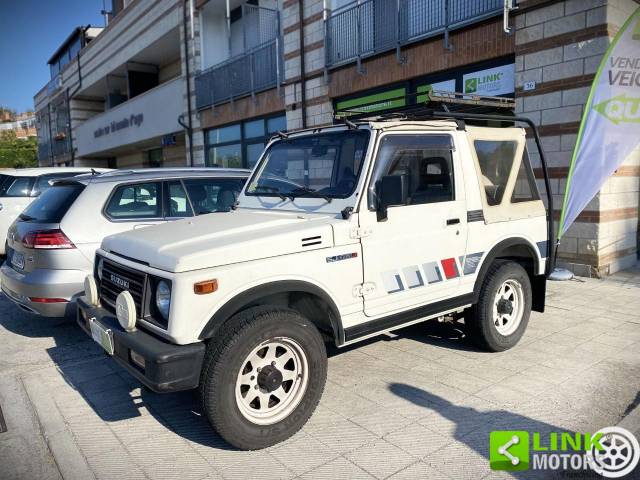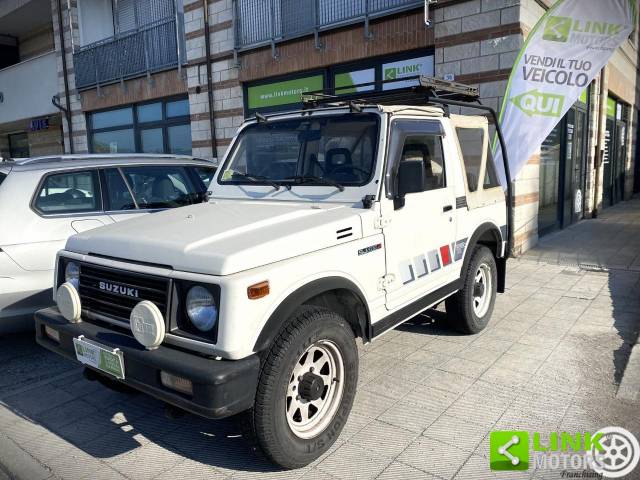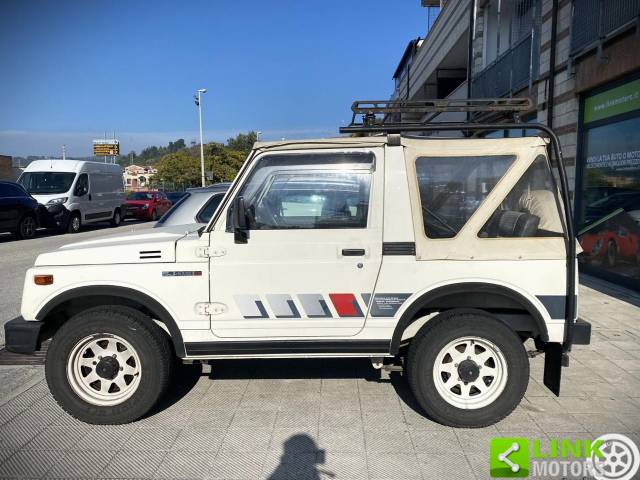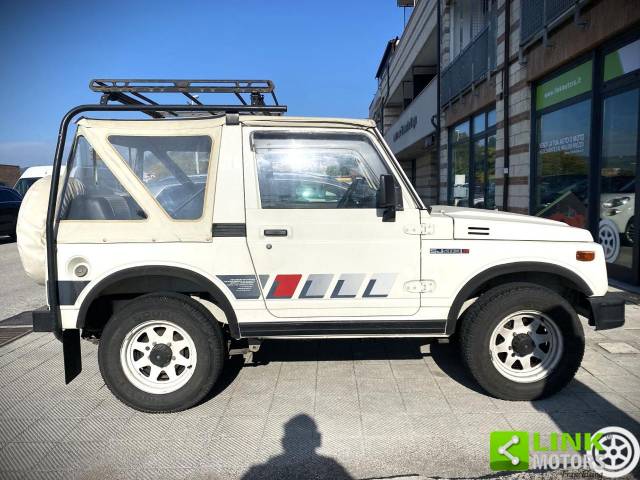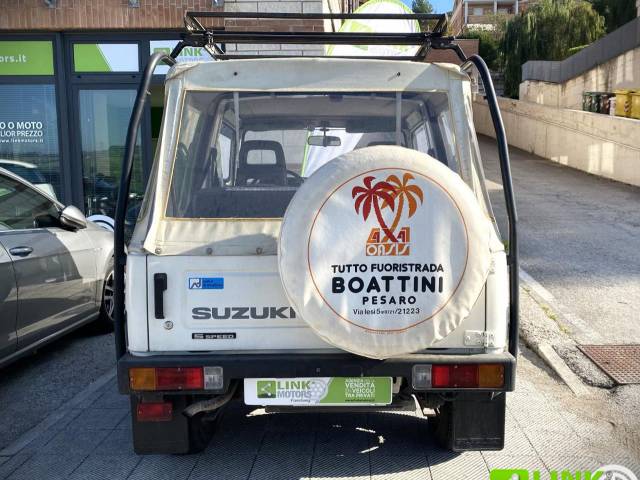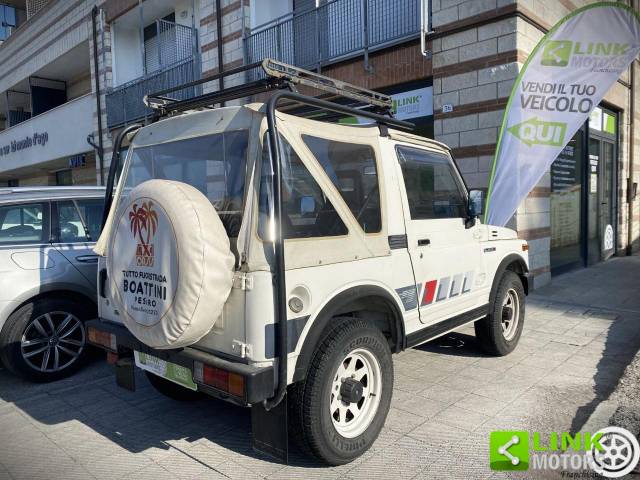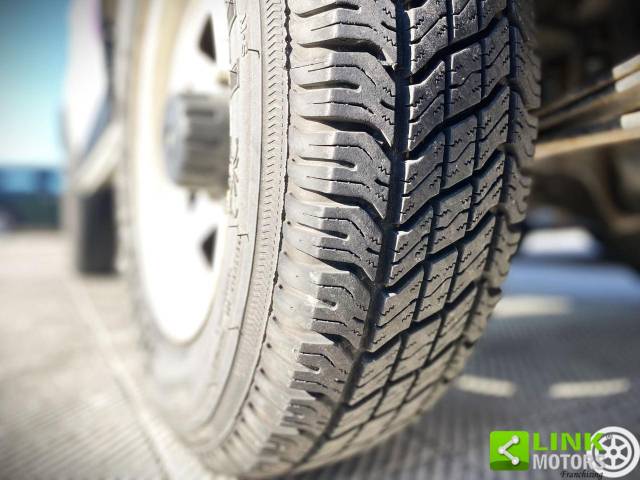 SUZUKI SJ Samurai SJ 500 CTG.M1
Dealer

away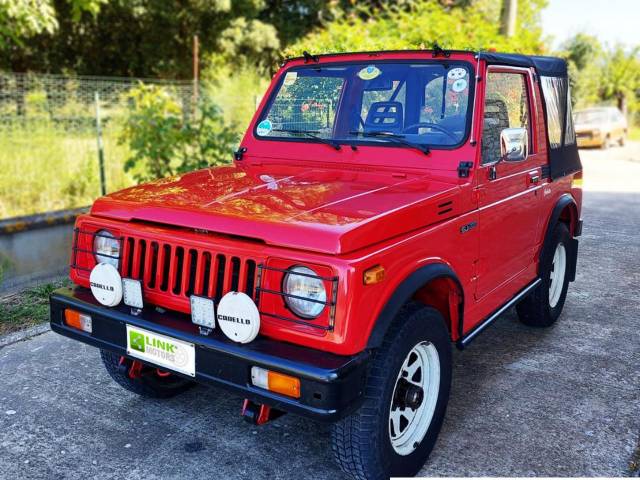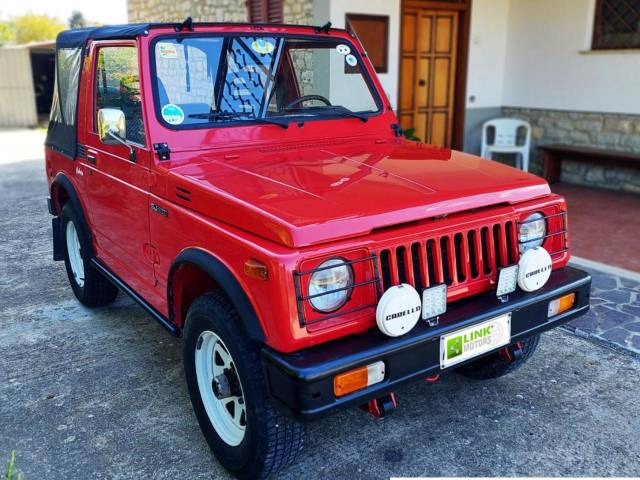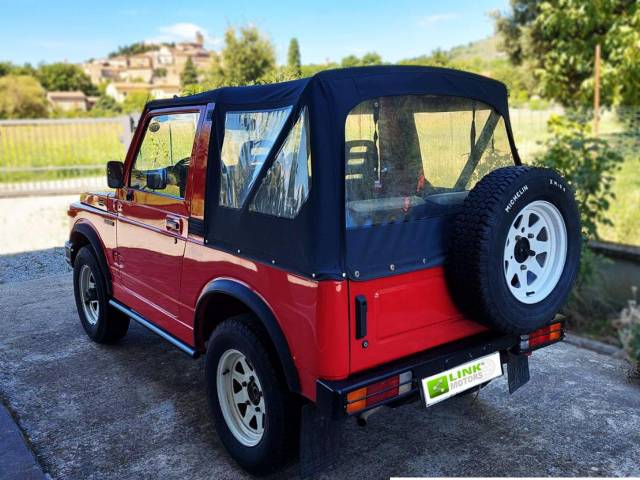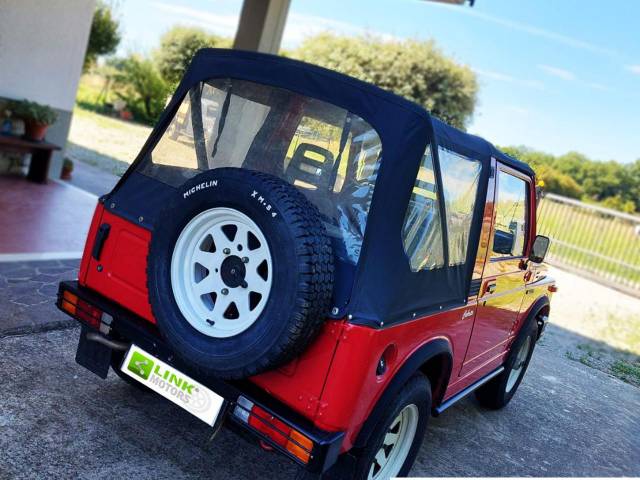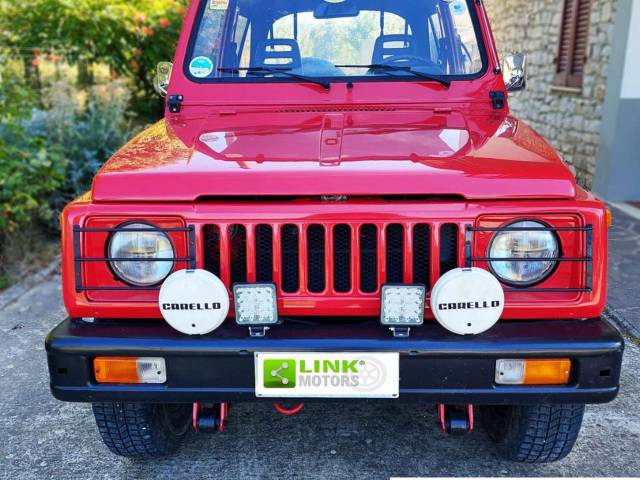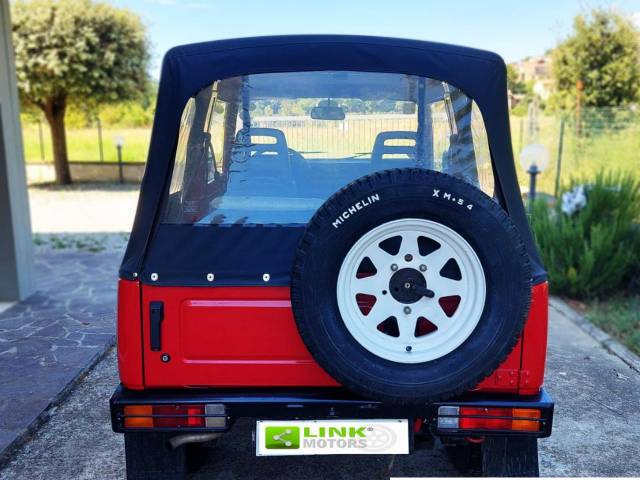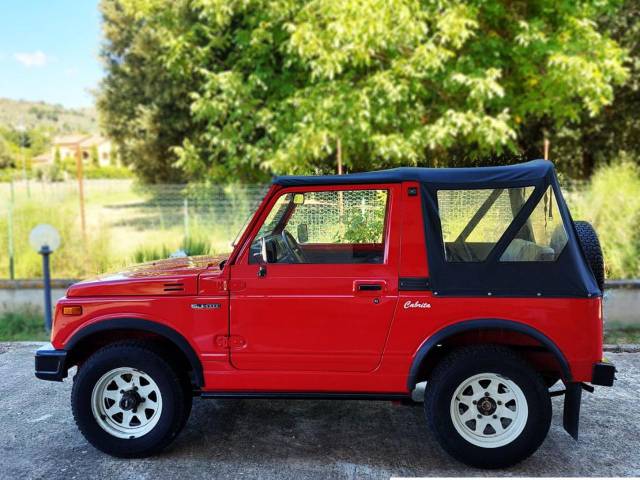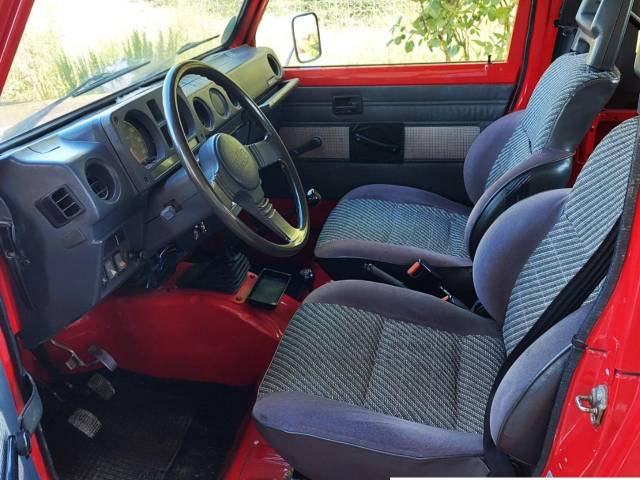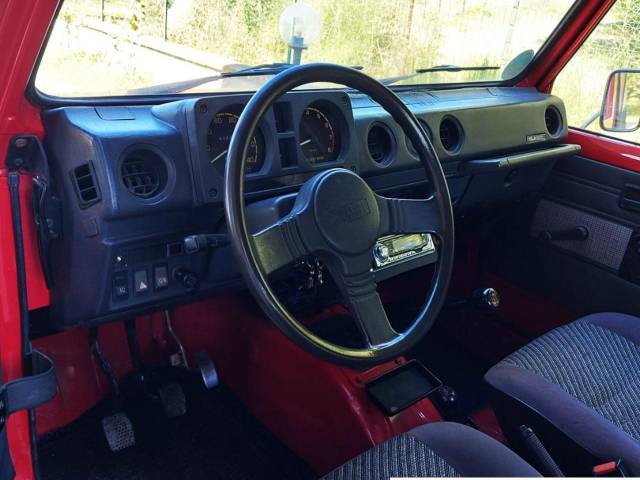 SUZUKI SJ 410 Cabrio, restauro conservativo, Targa Oro ASI
Dealer

away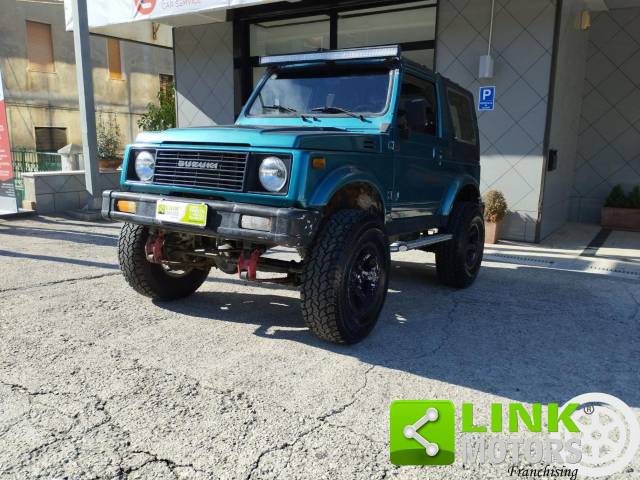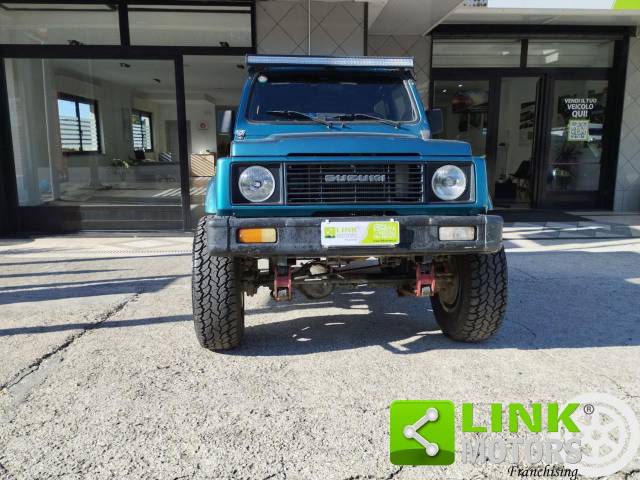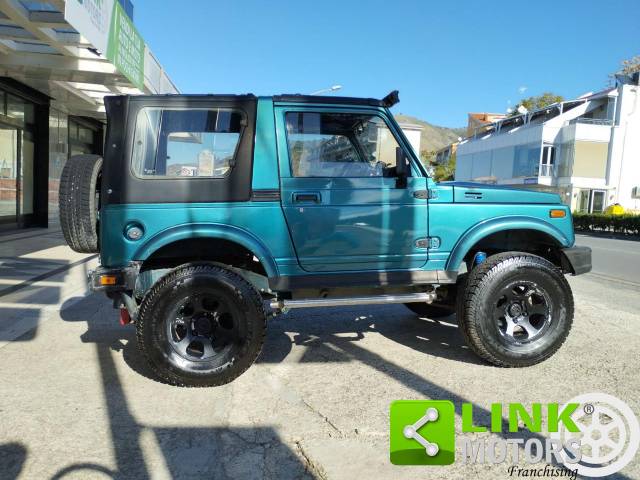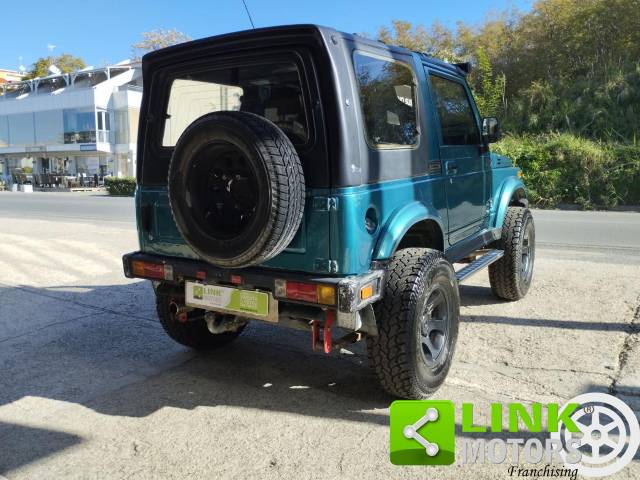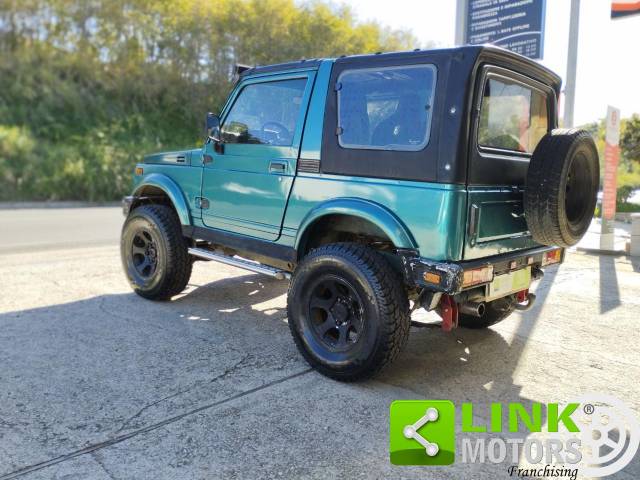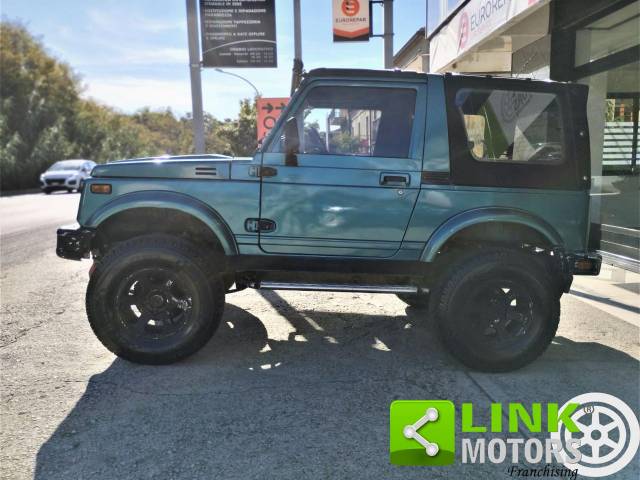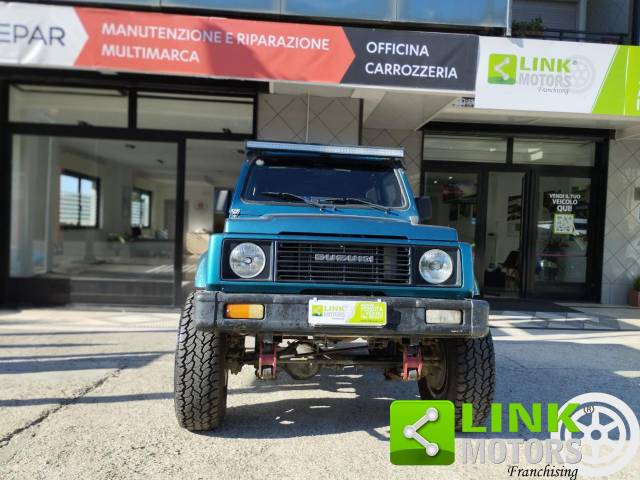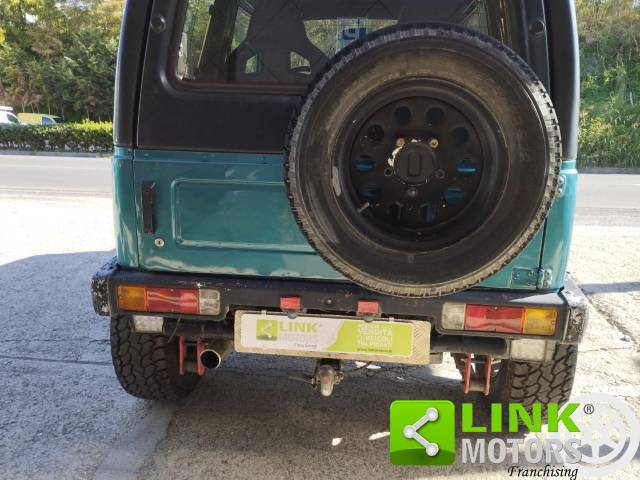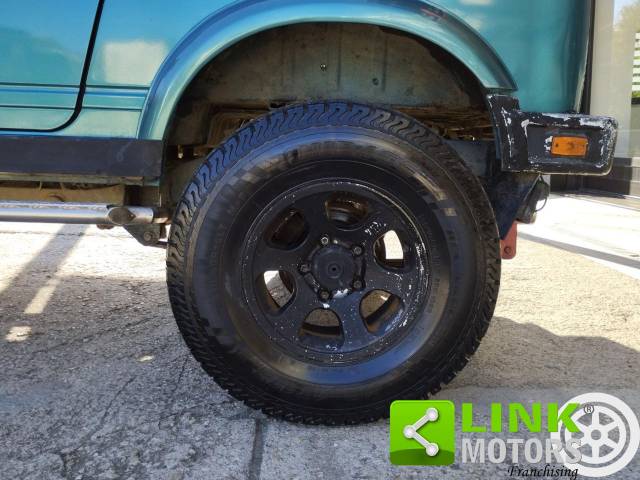 SUZUKI Samurai SJ 500 CTG M1
Dealer

away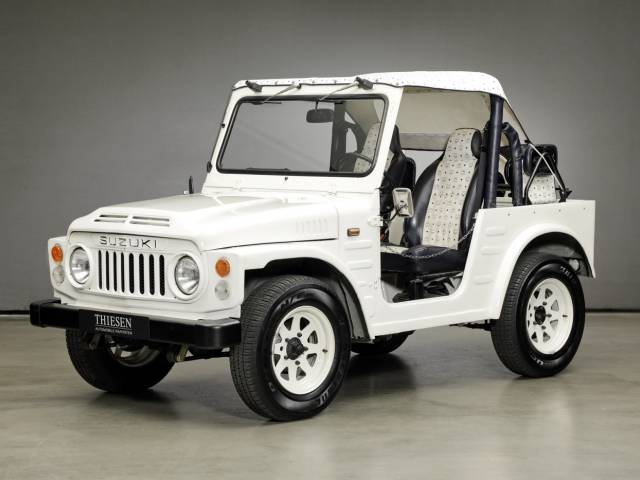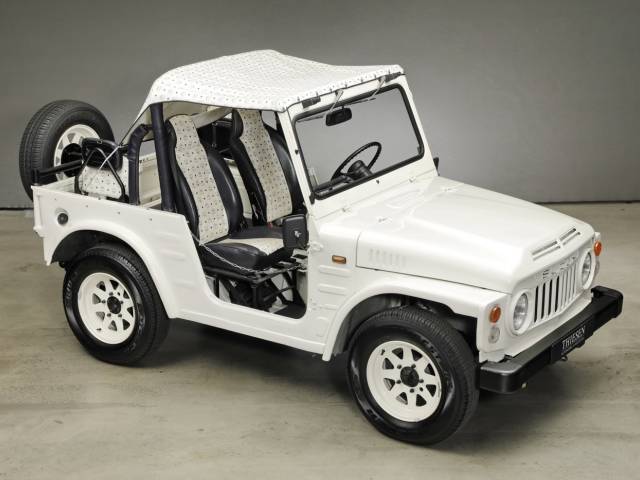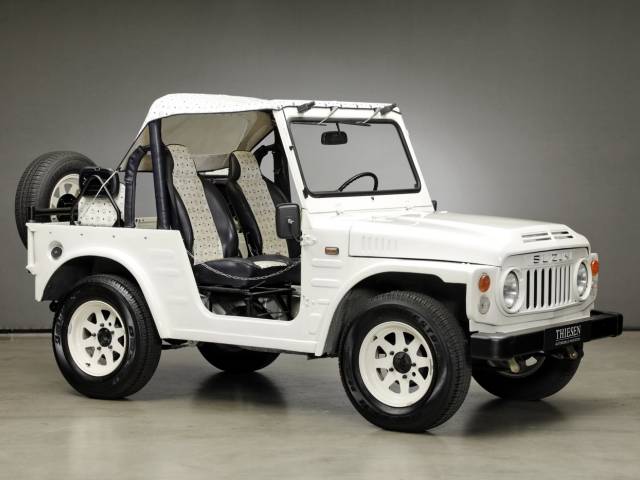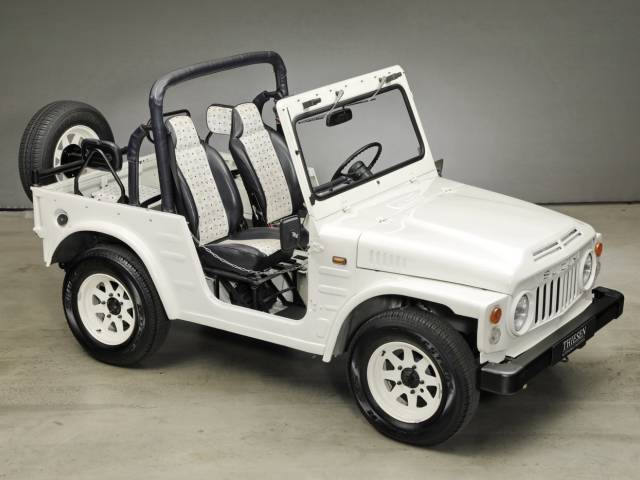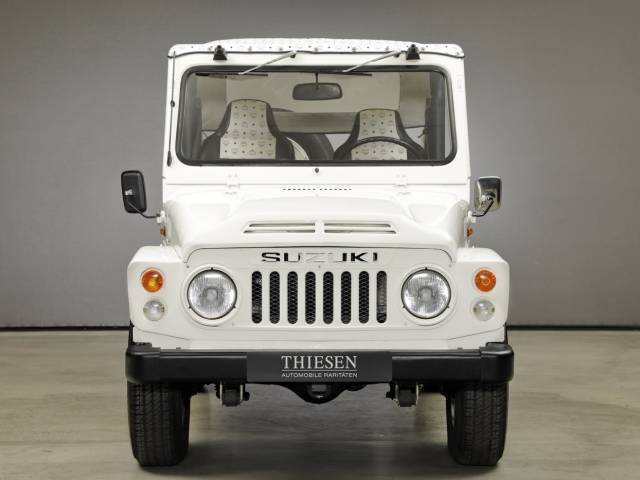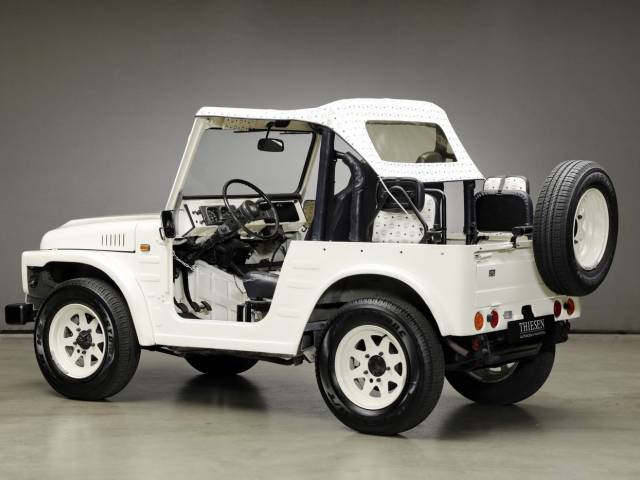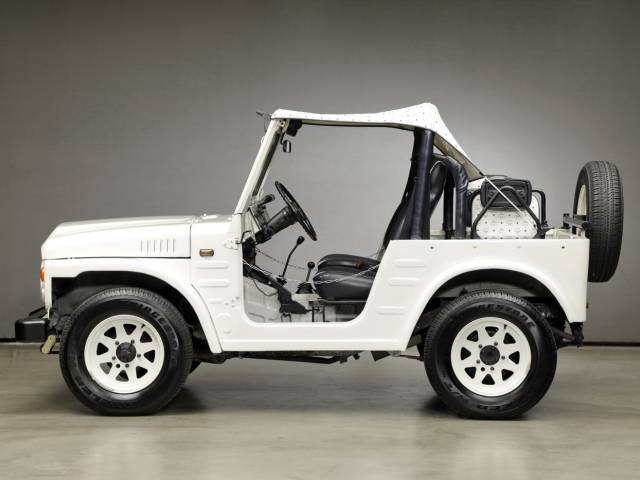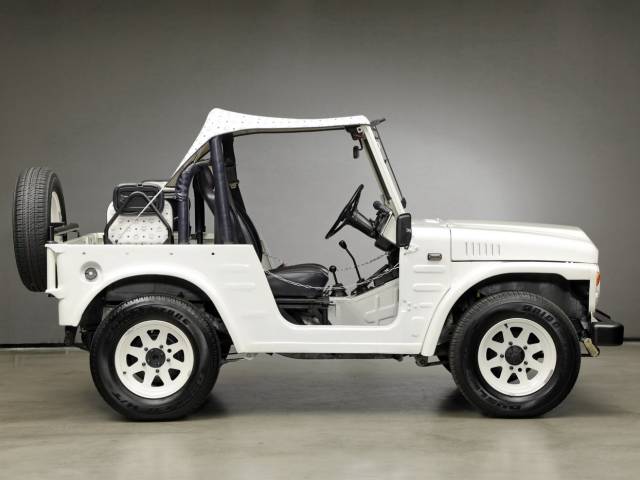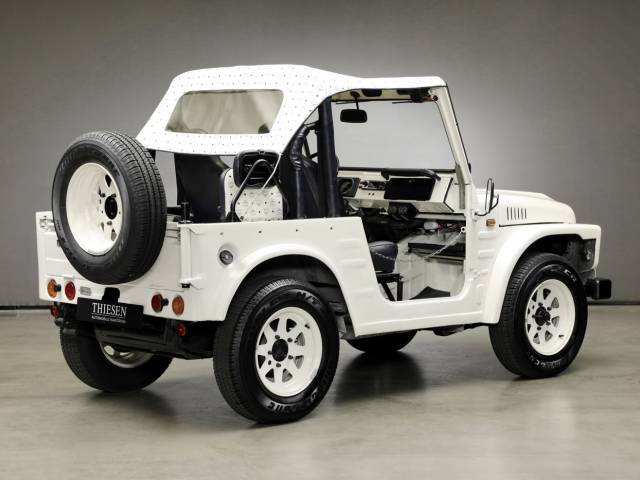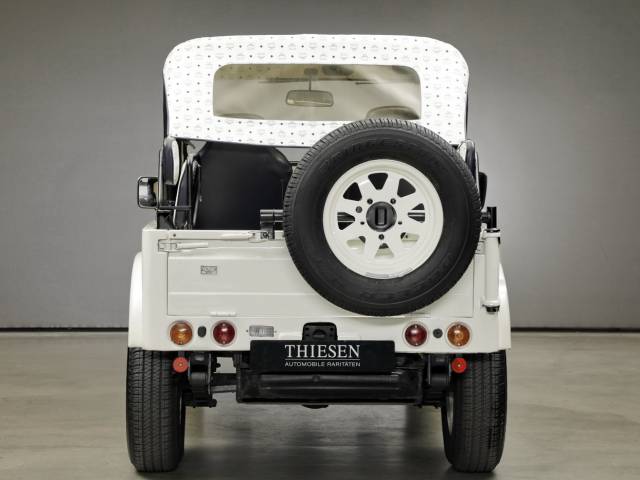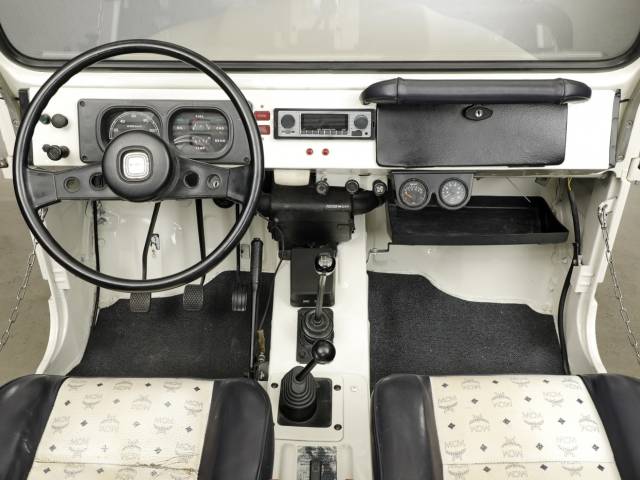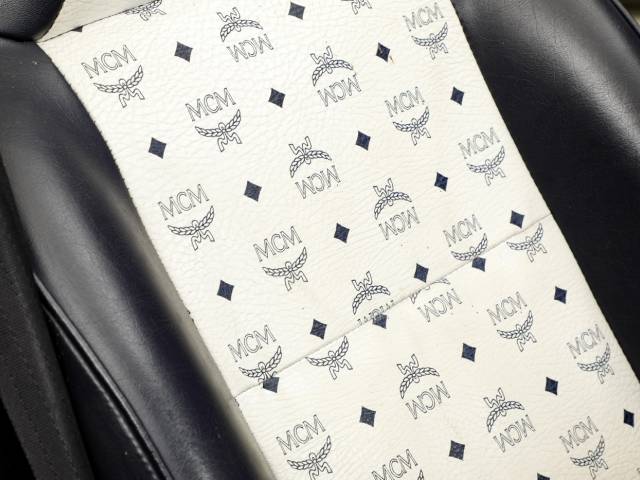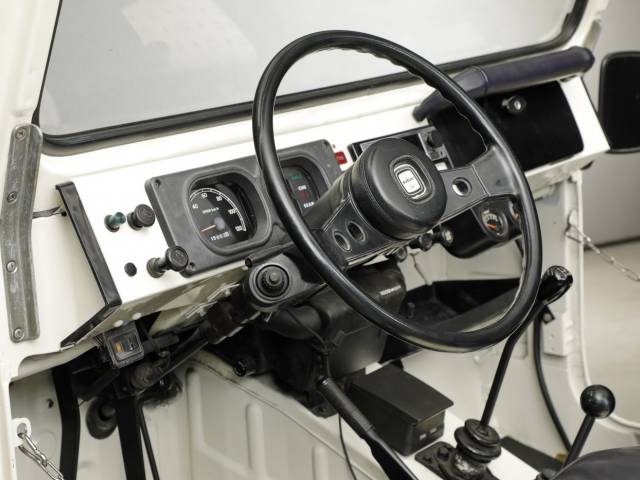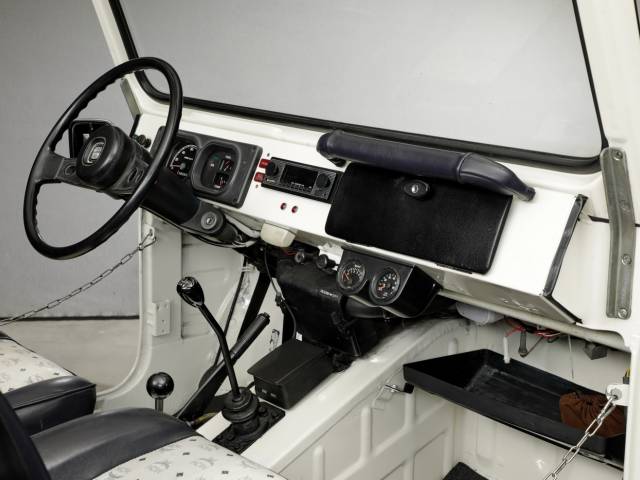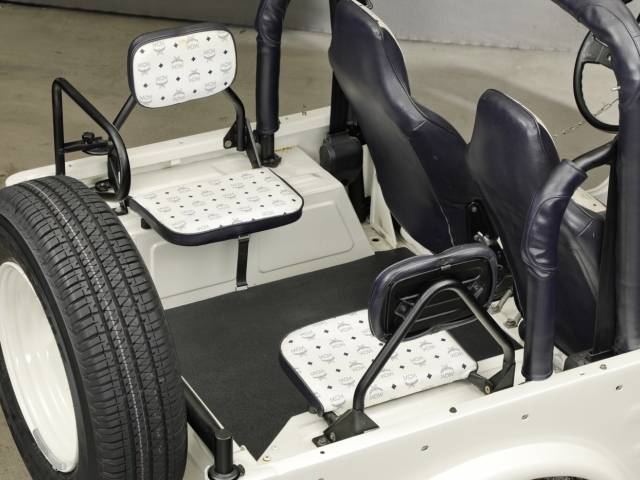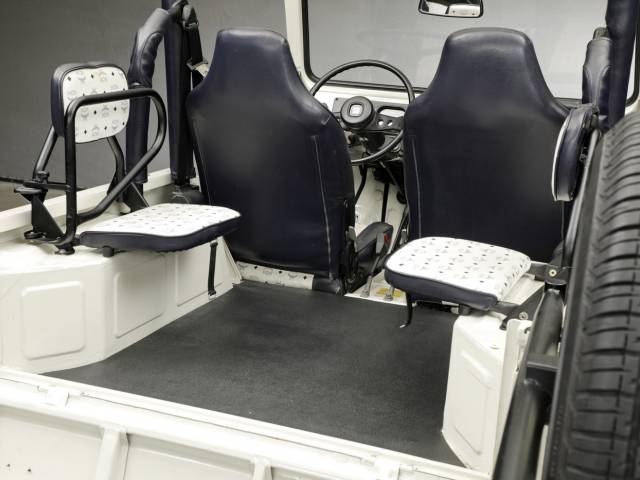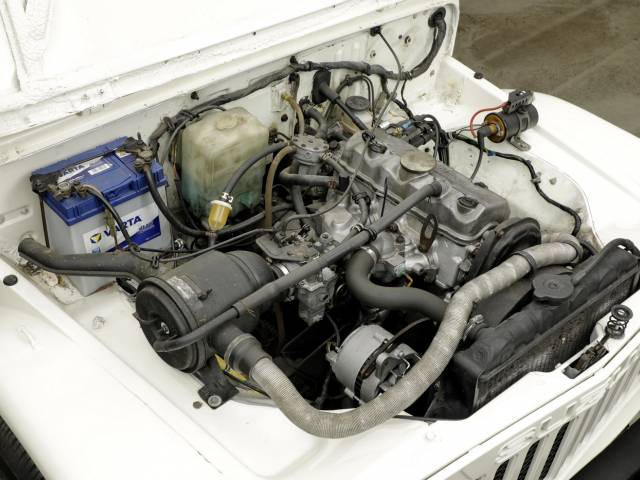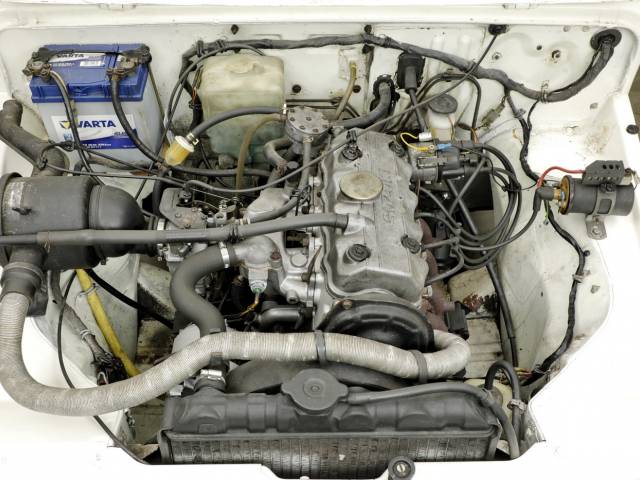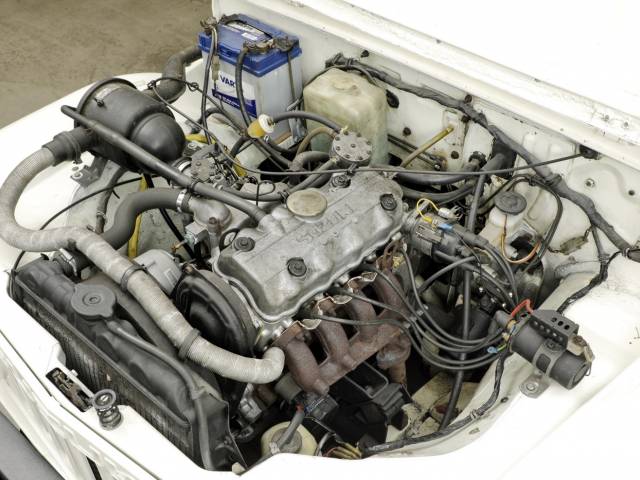 LJ 80 "MCM Fashion"
Dealer

away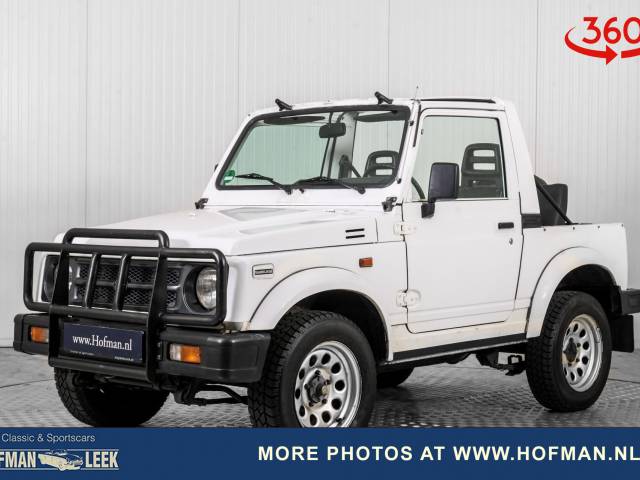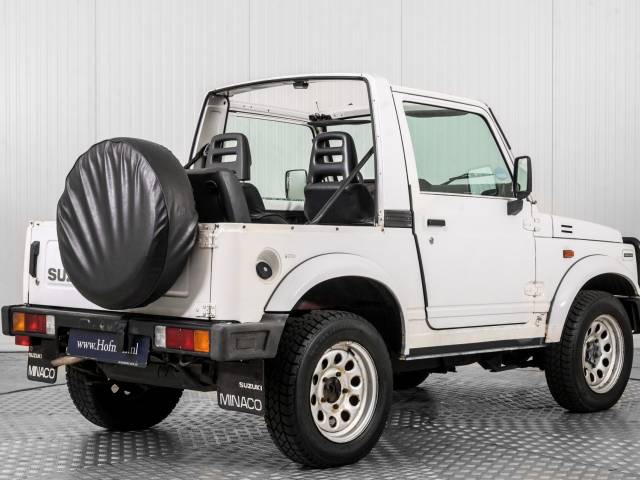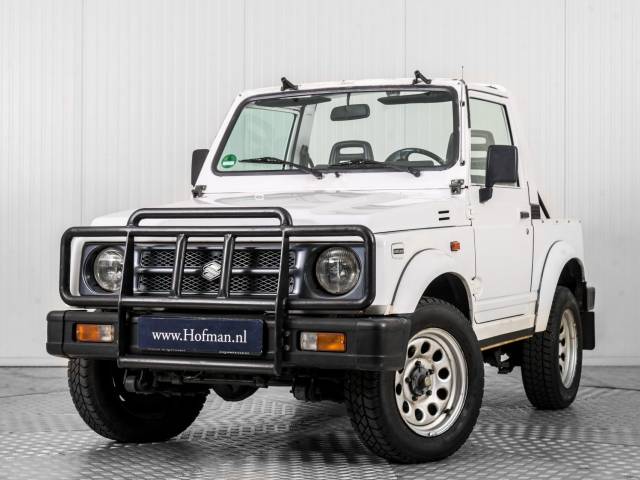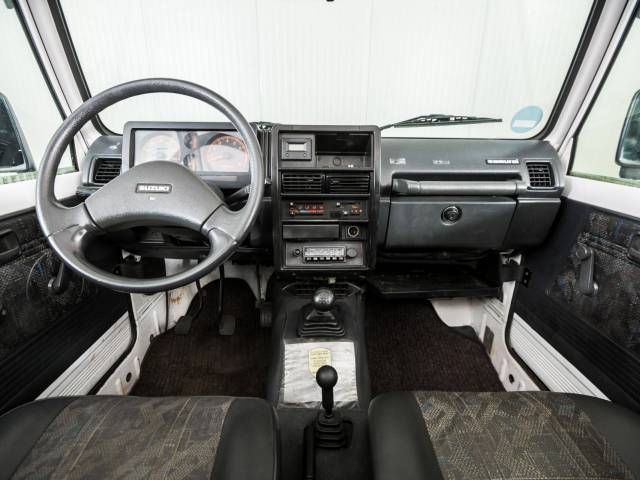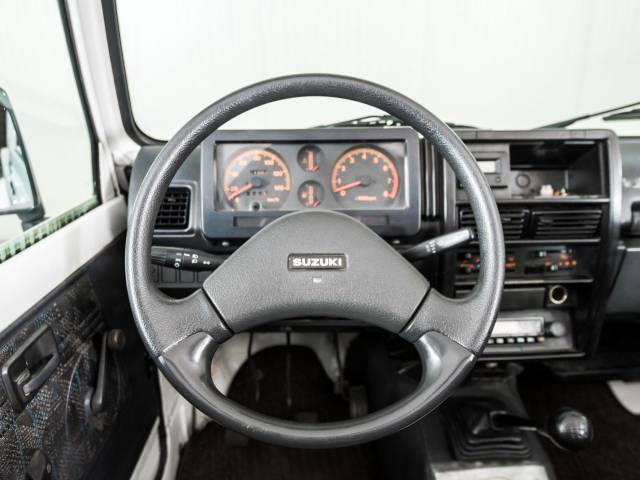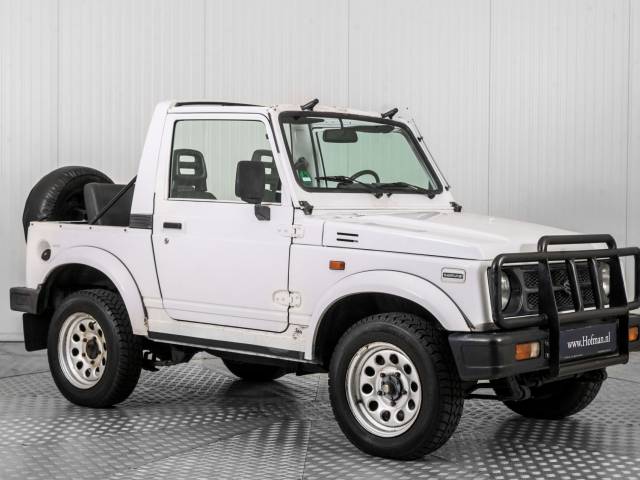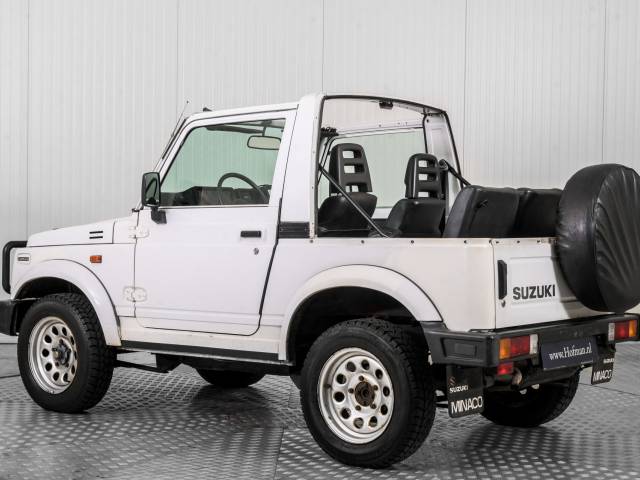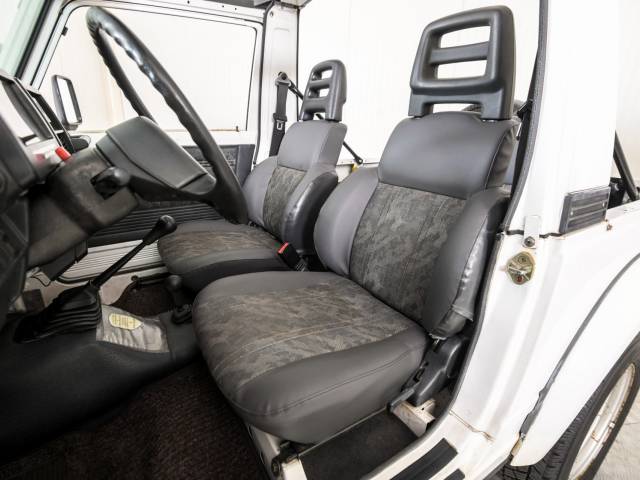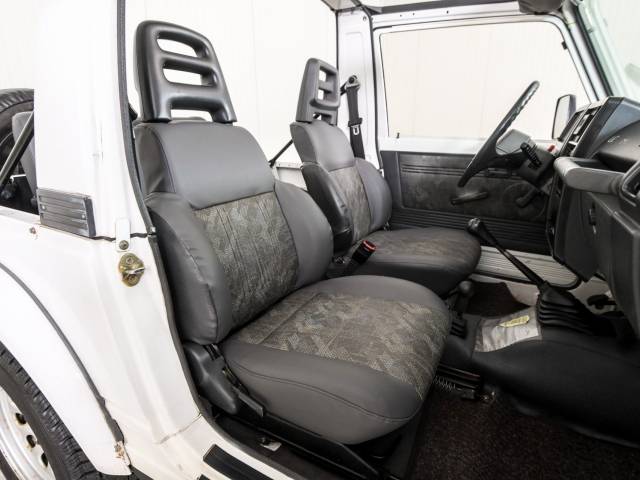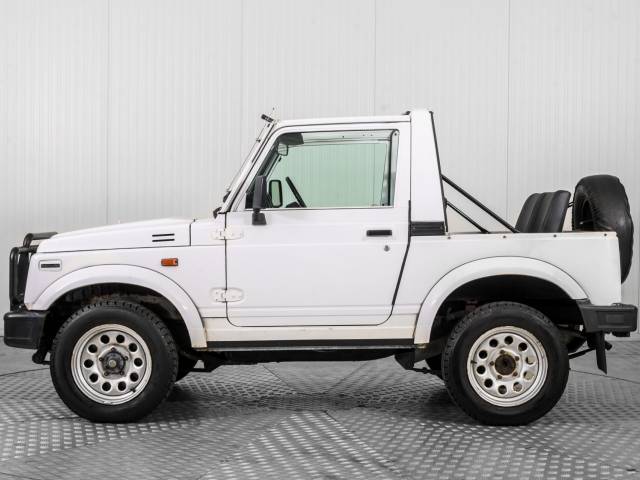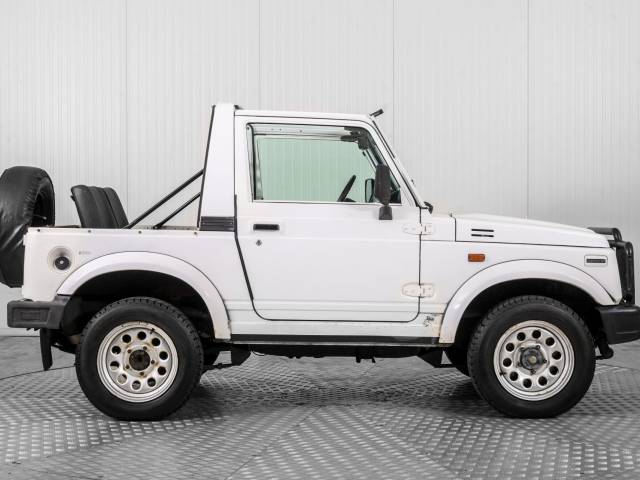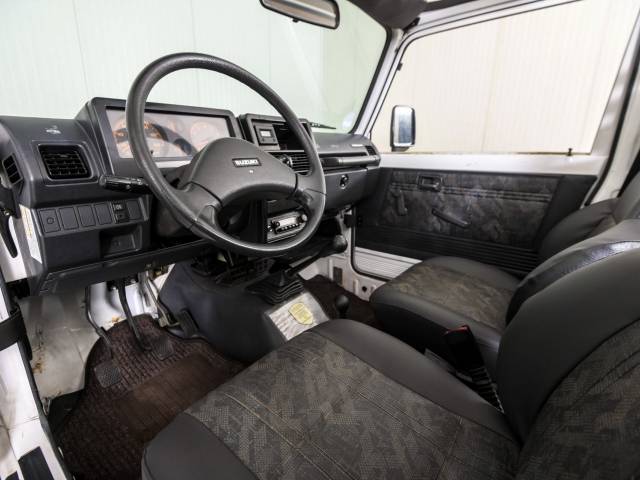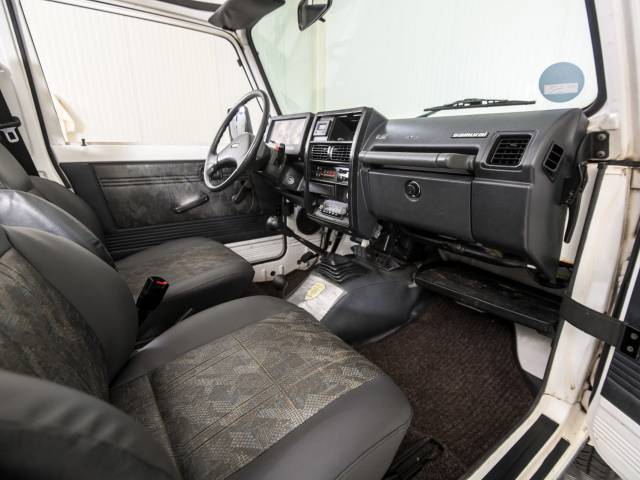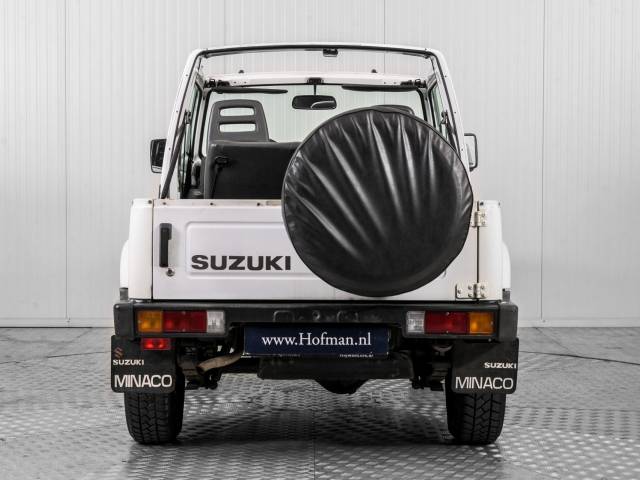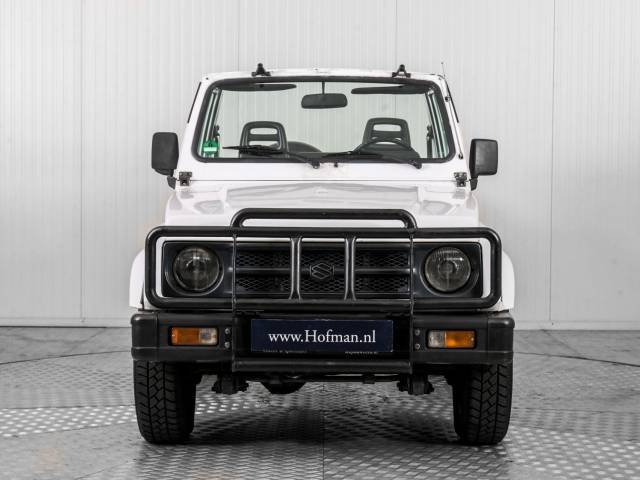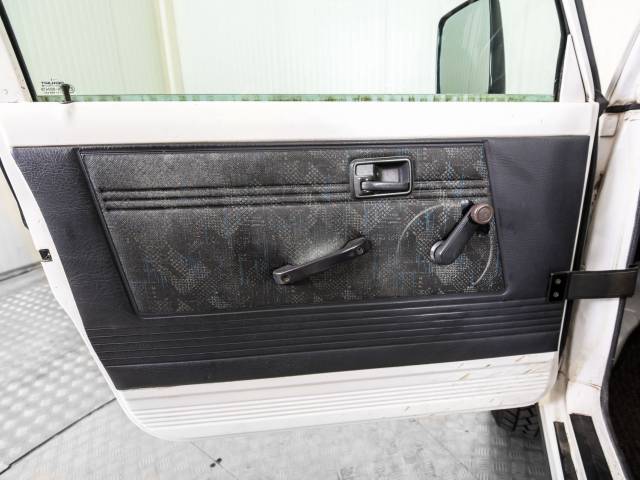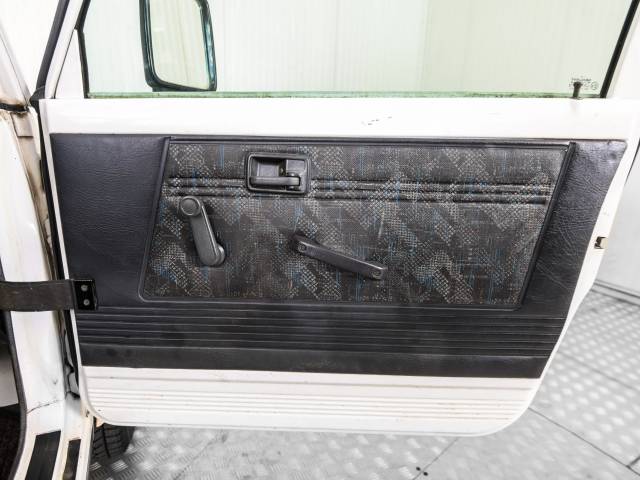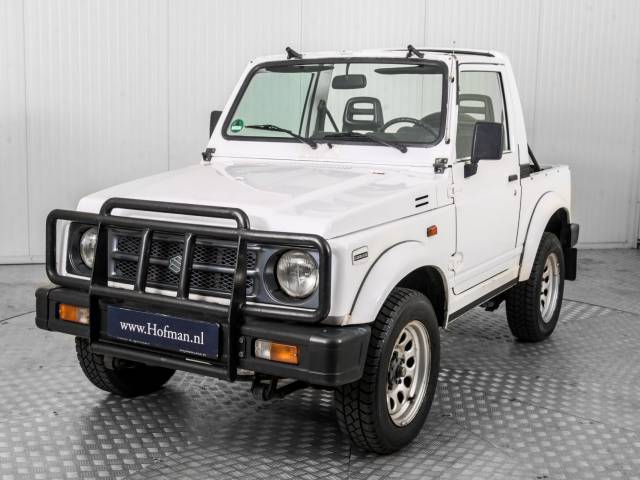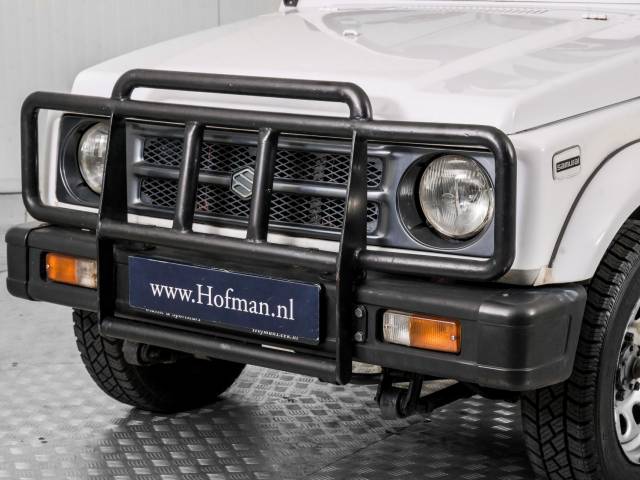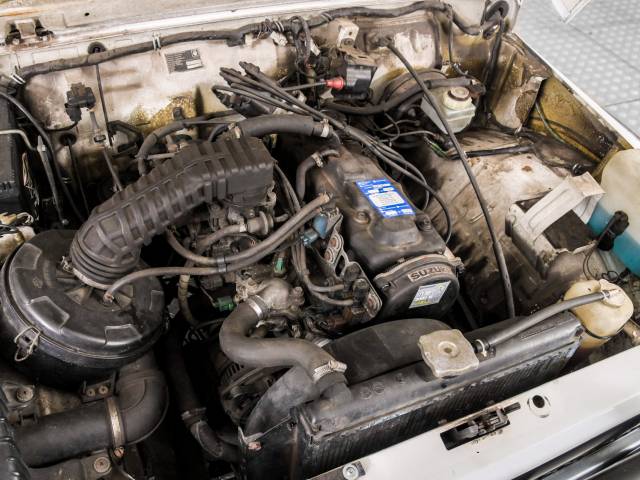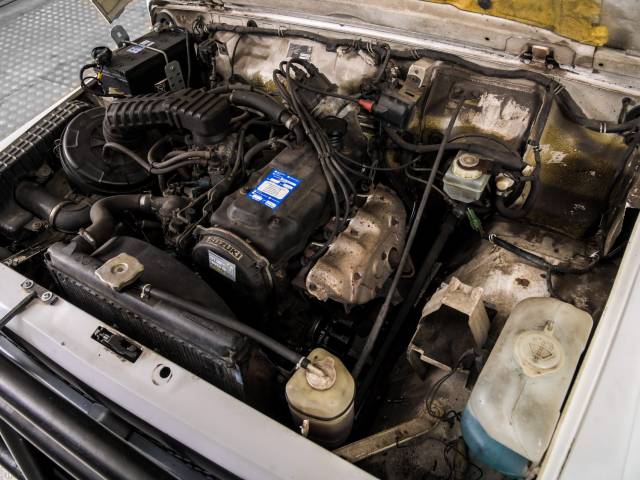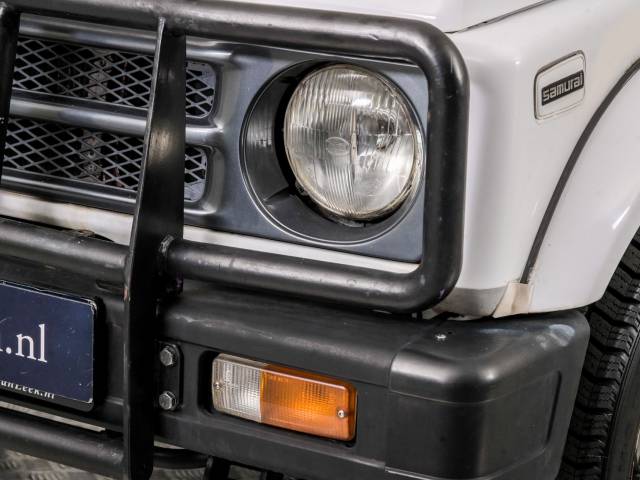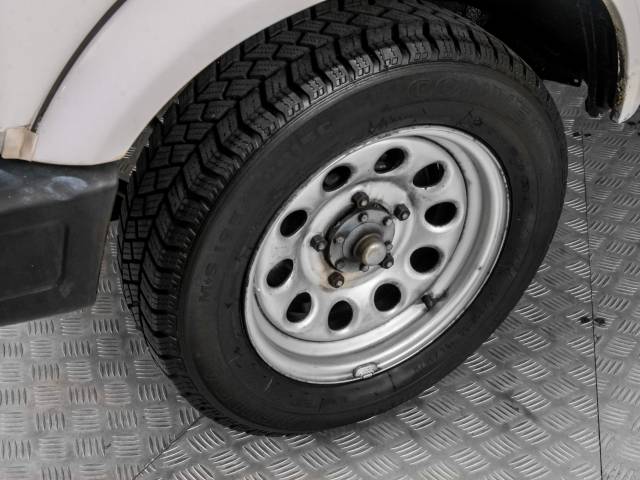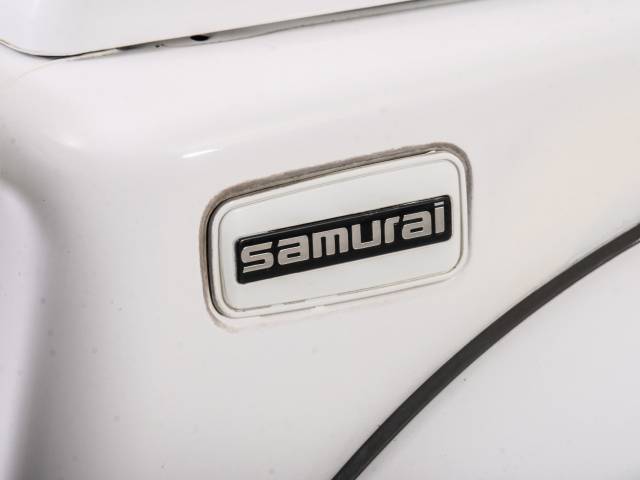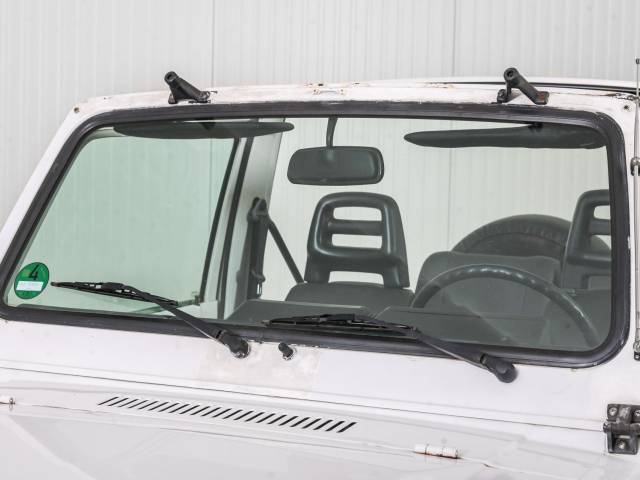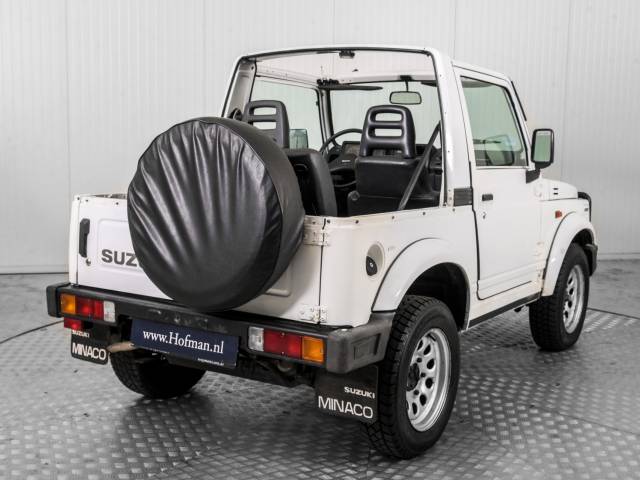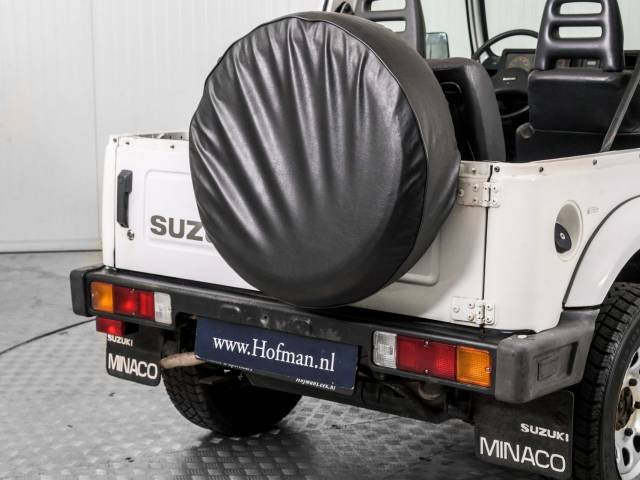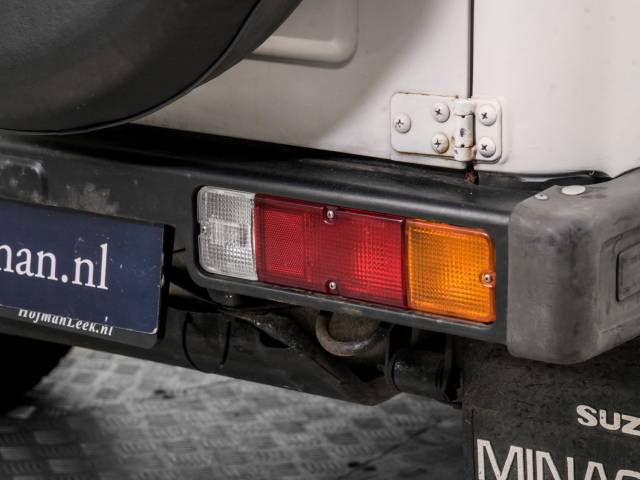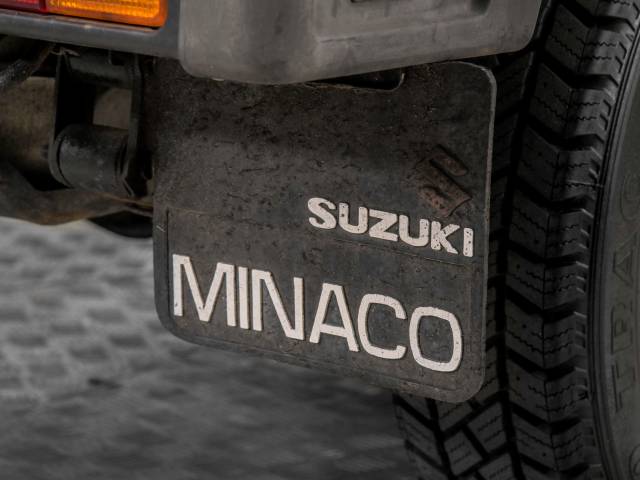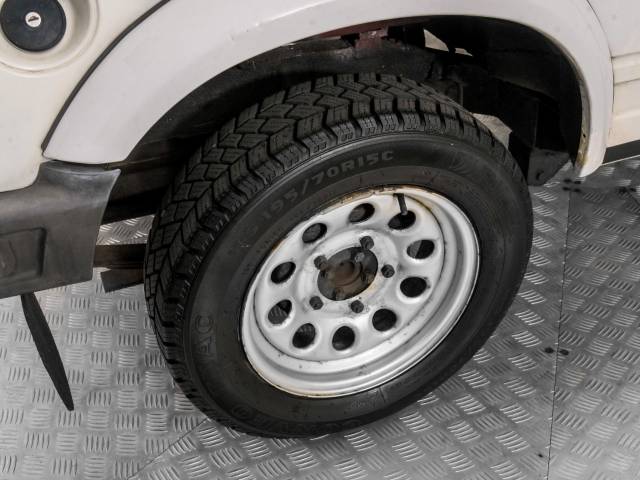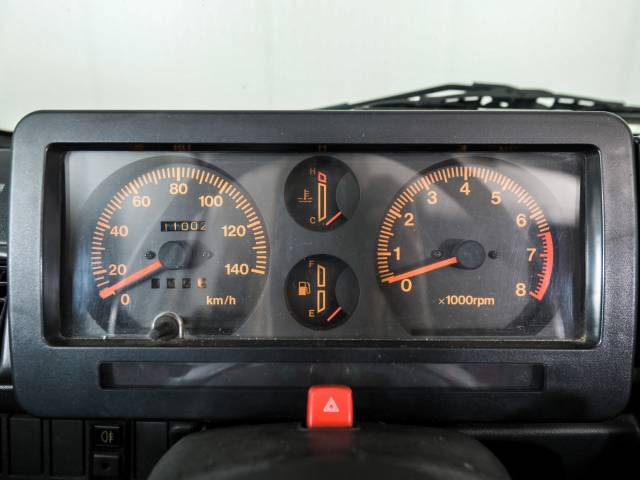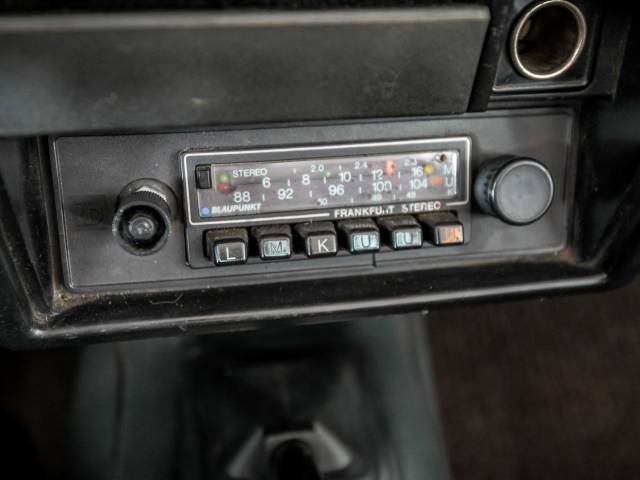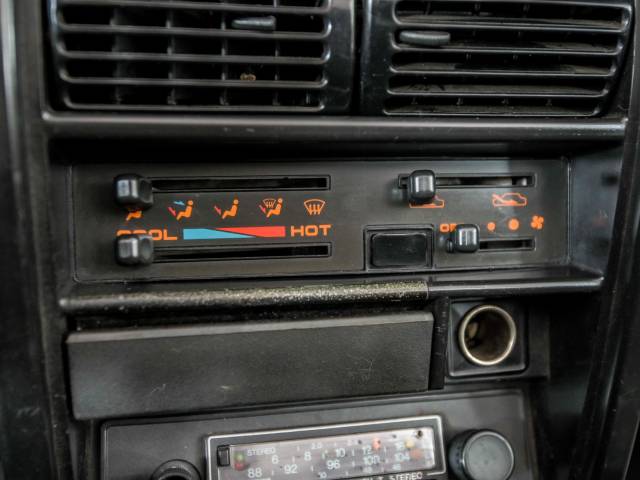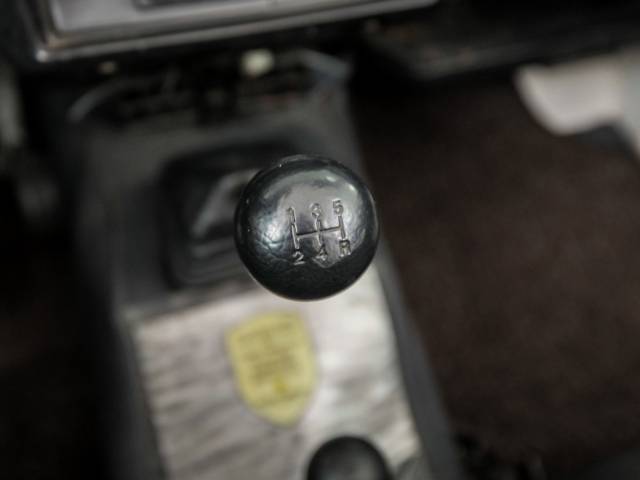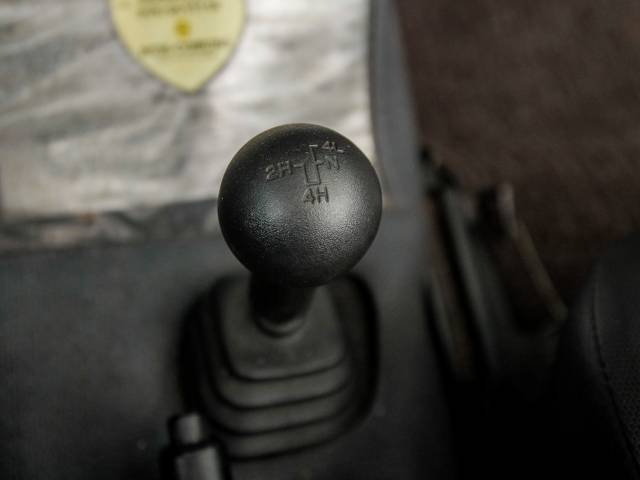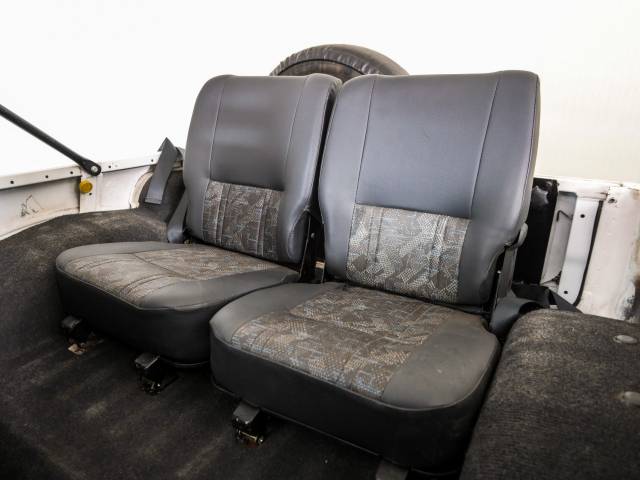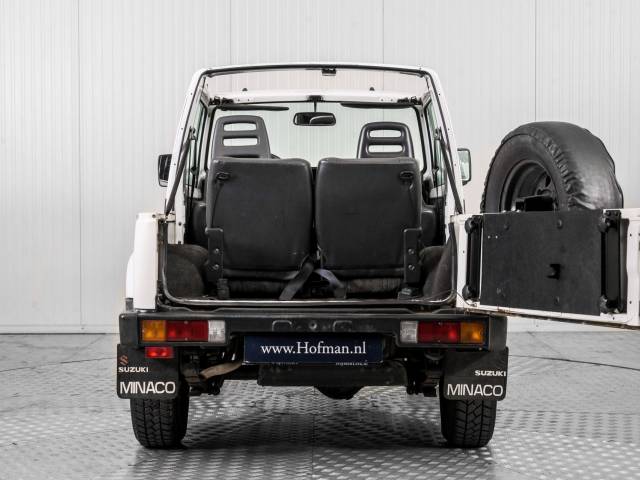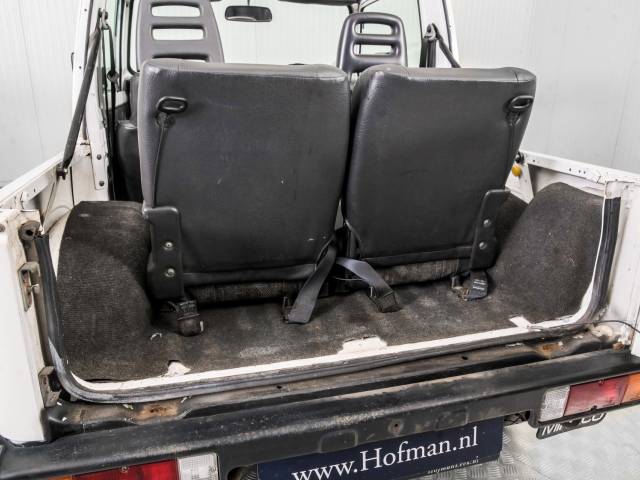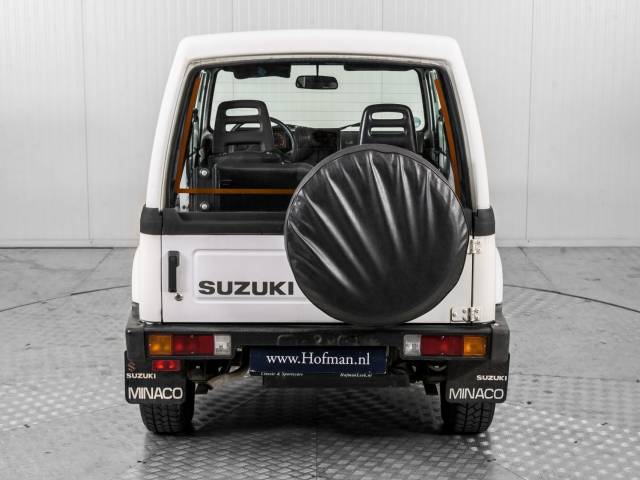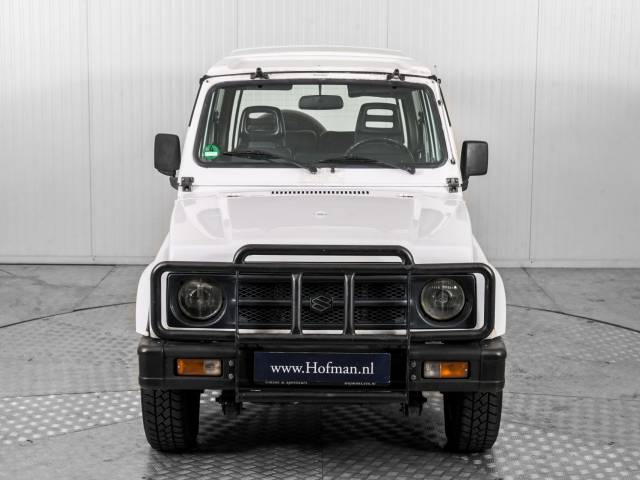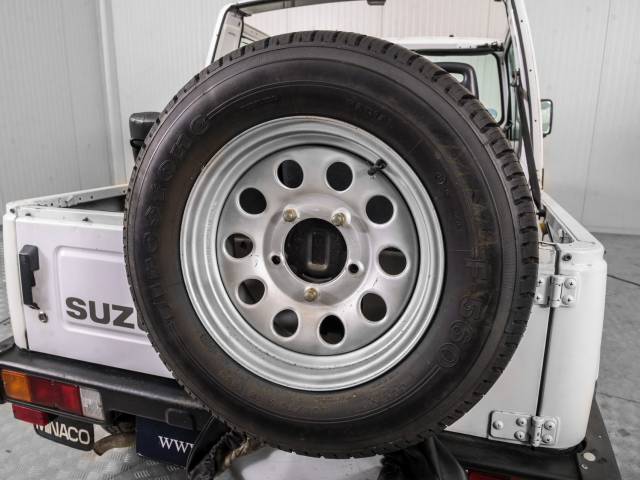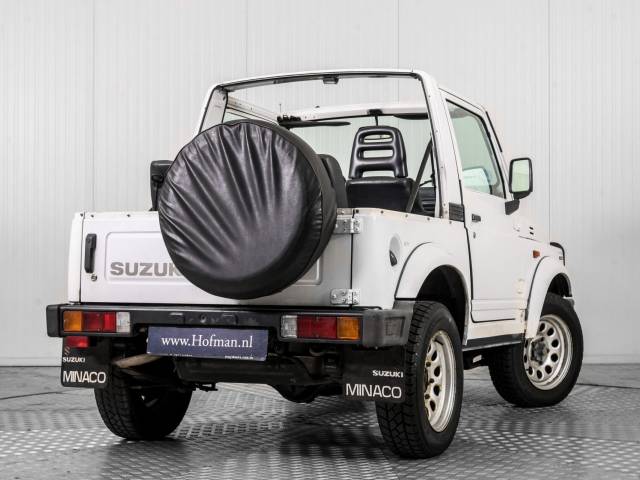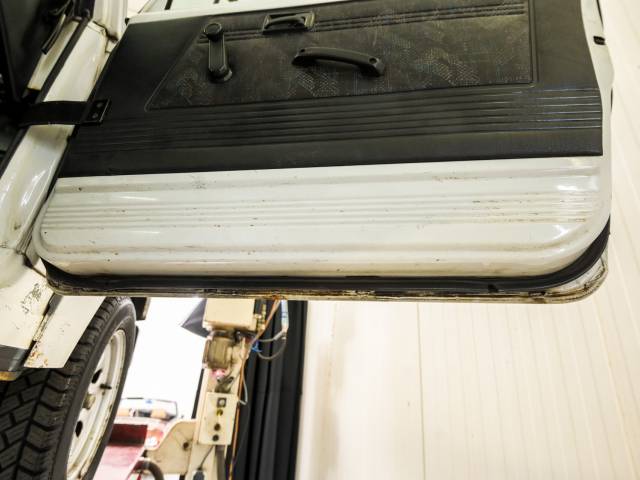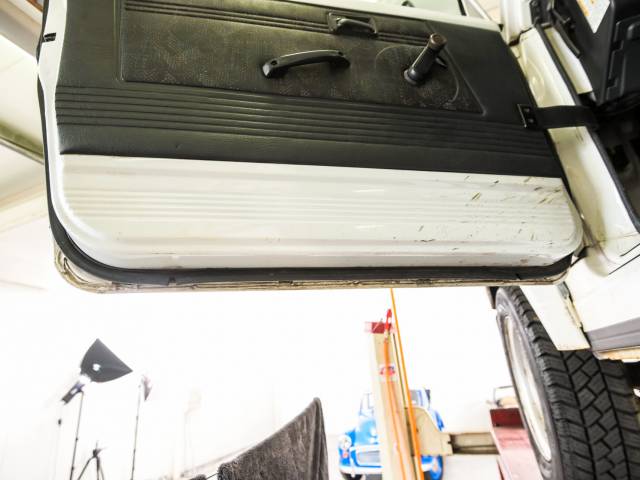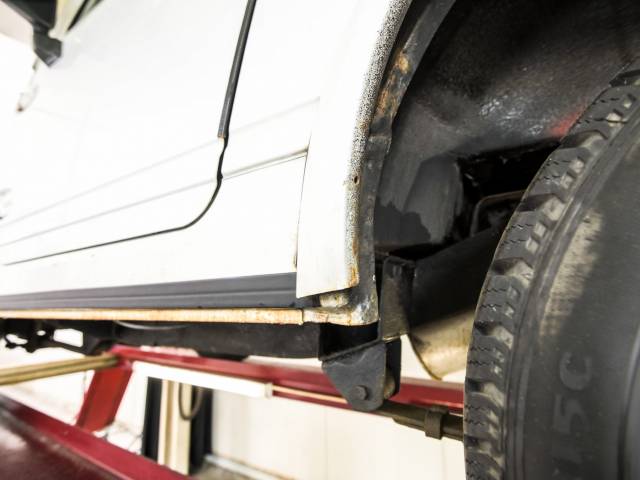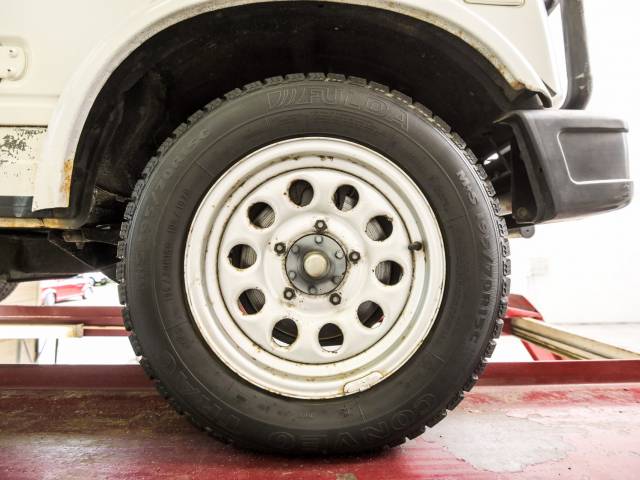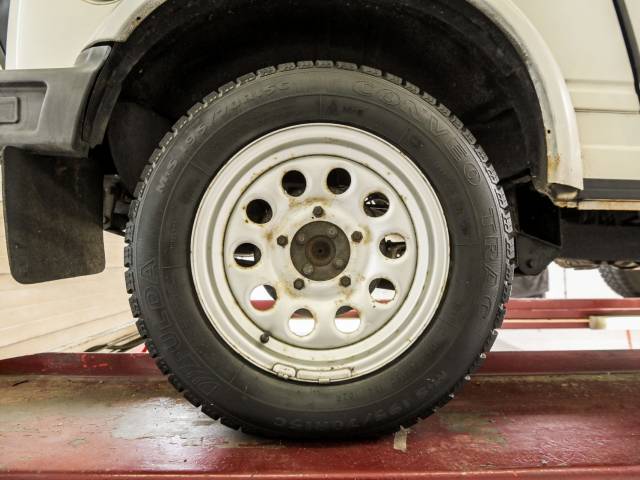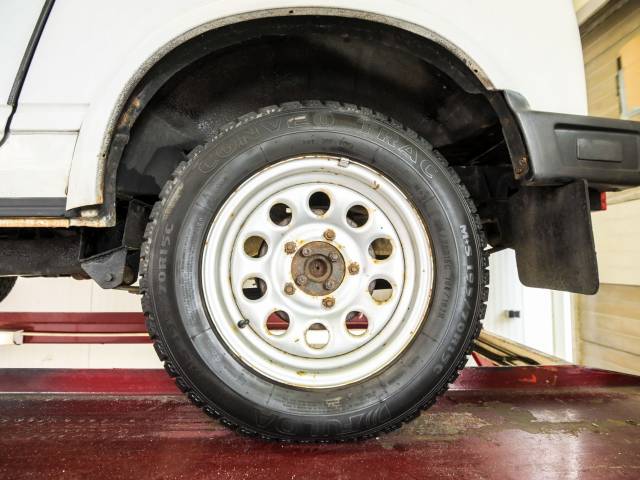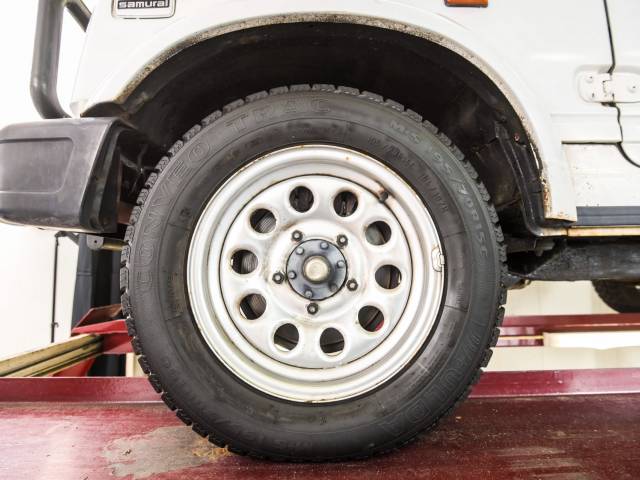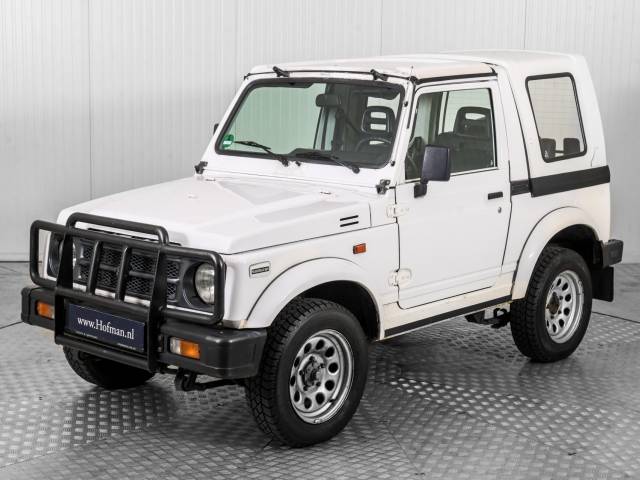 Suzuki Samurai SJ413 4x4 1.3 Cabrio
Dealer

away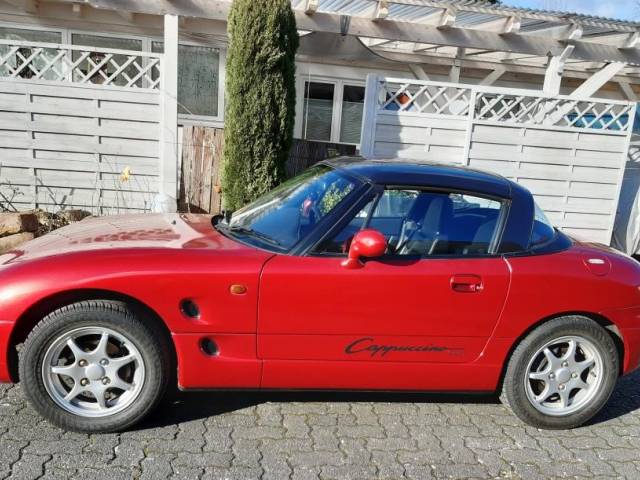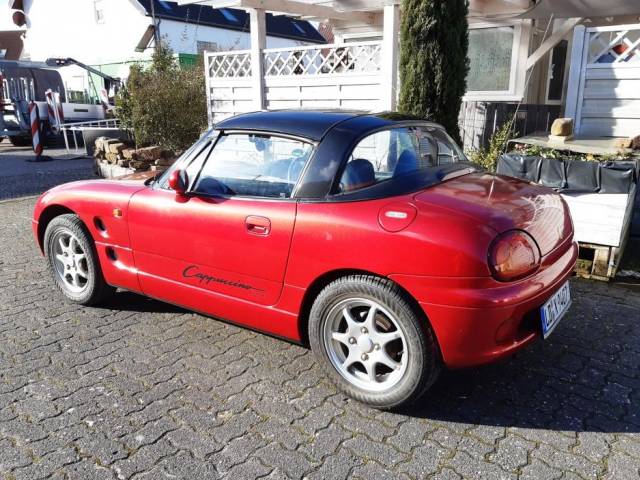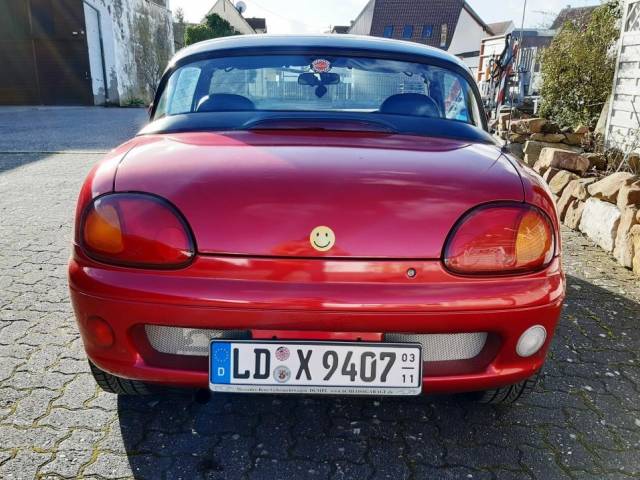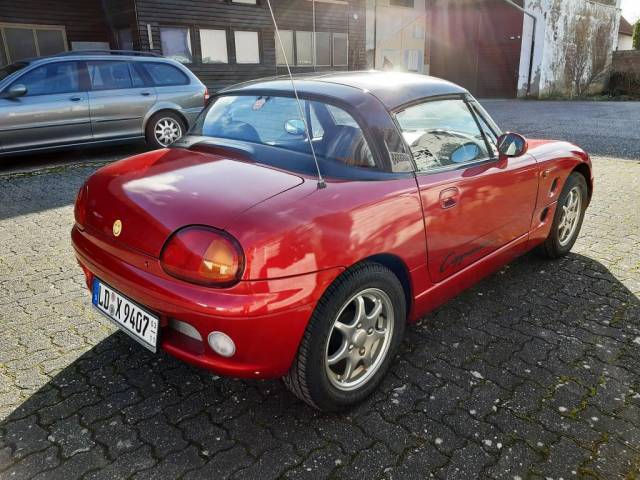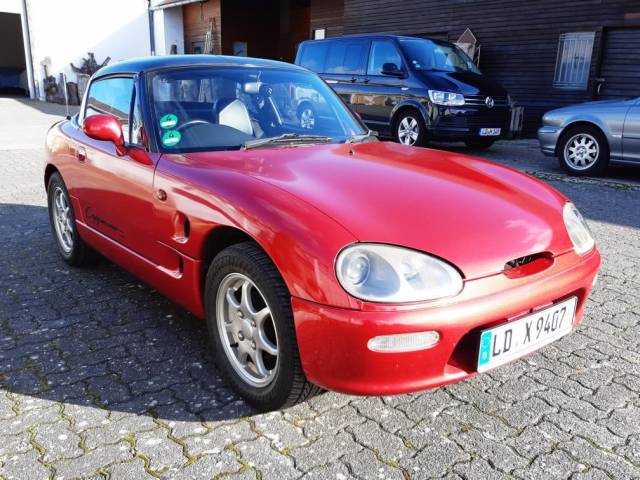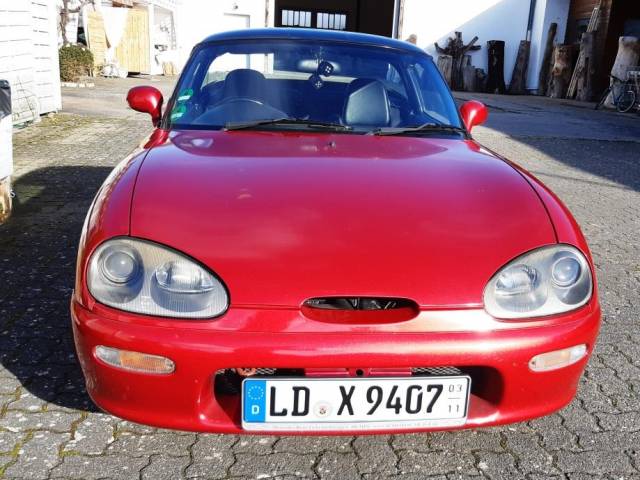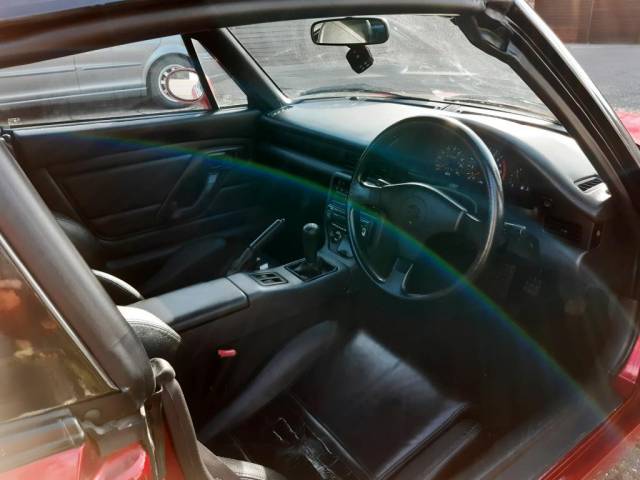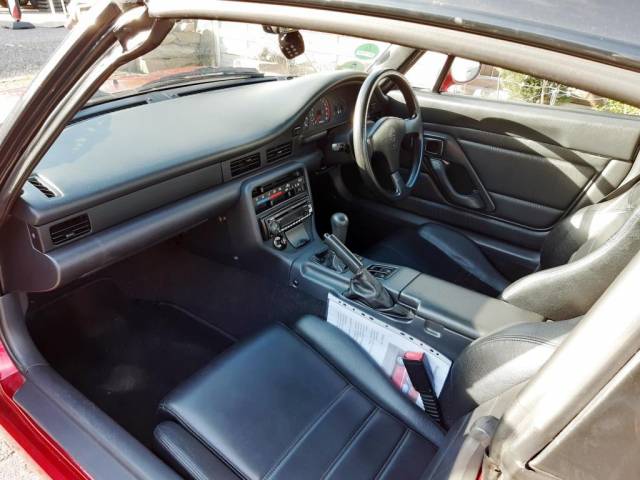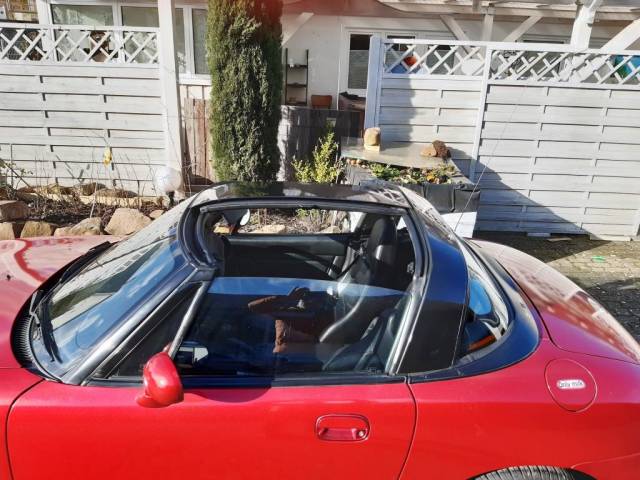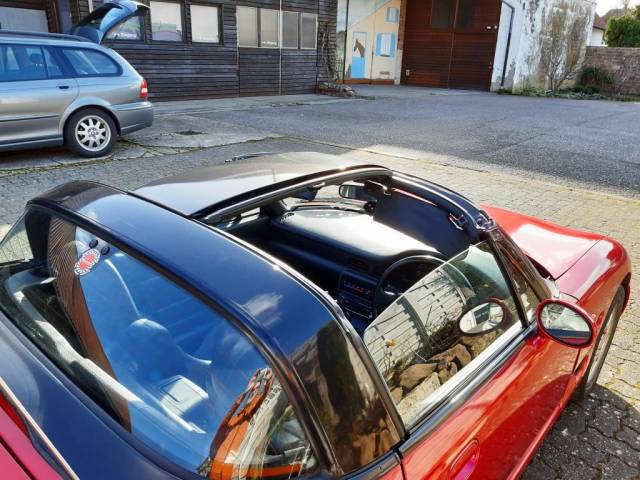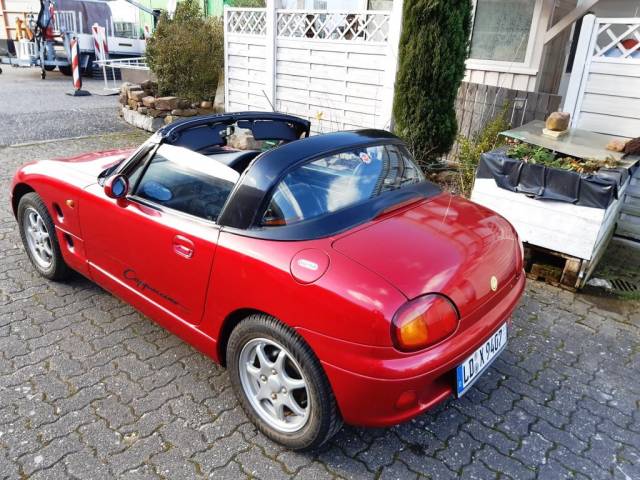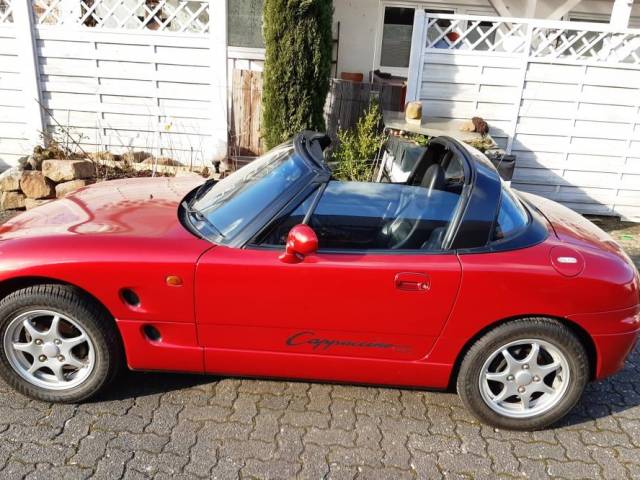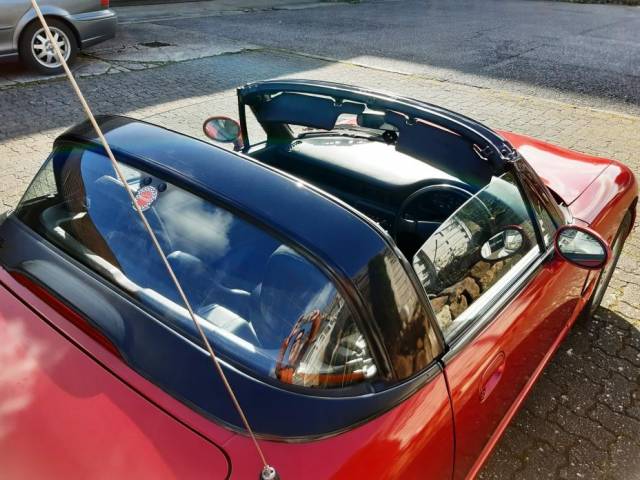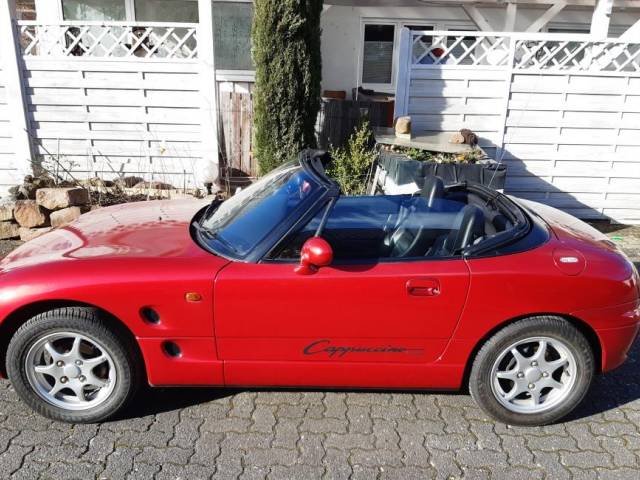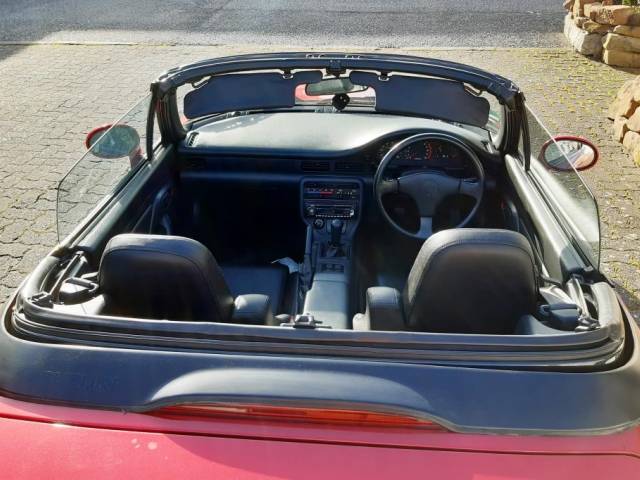 Das 4-in-1-Auto
Private

away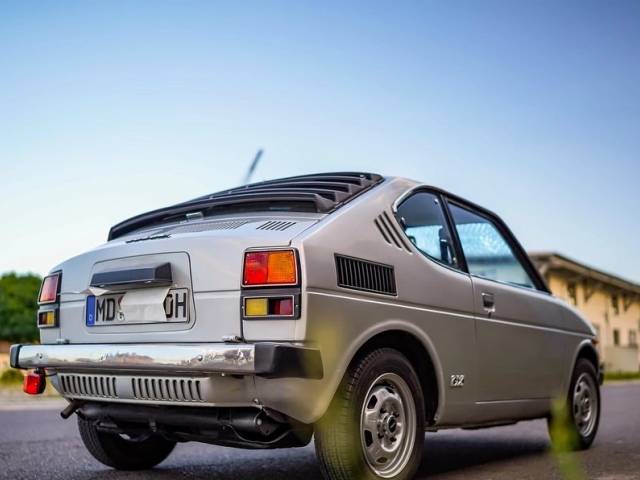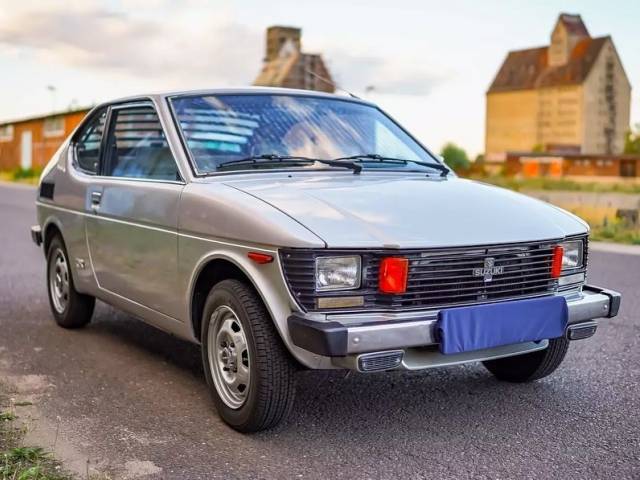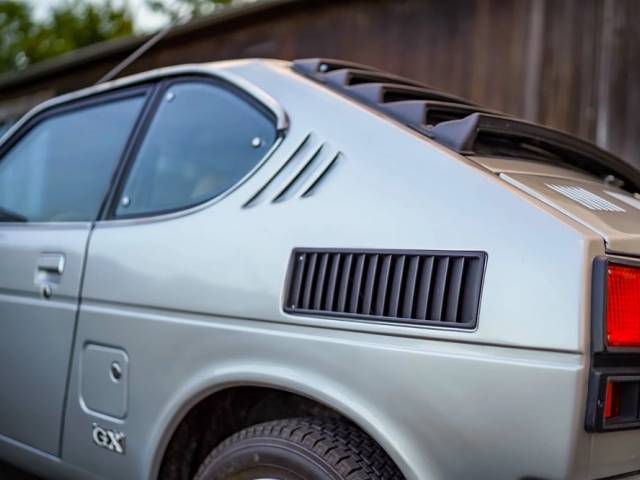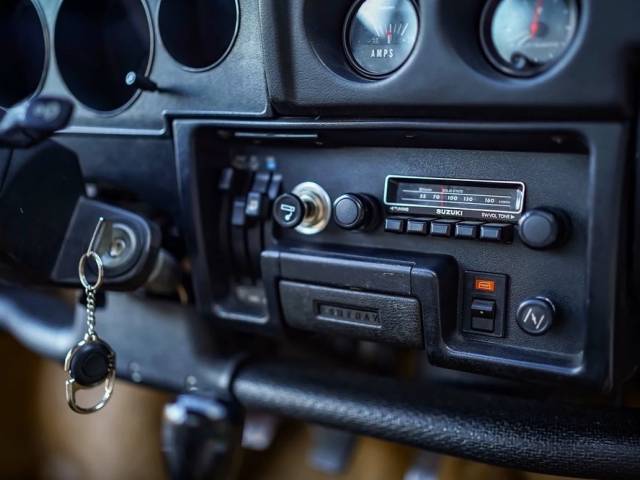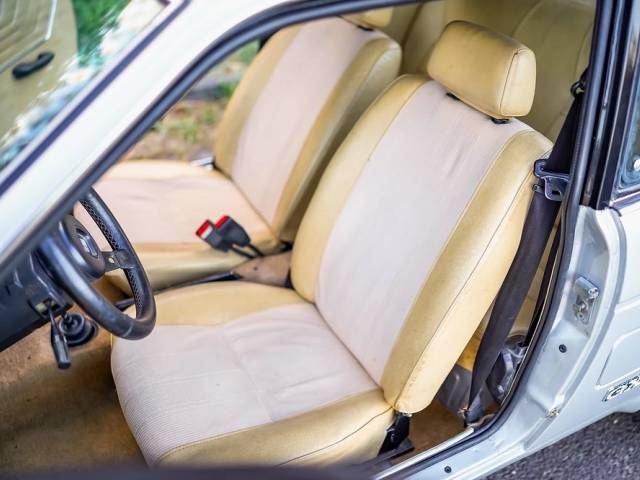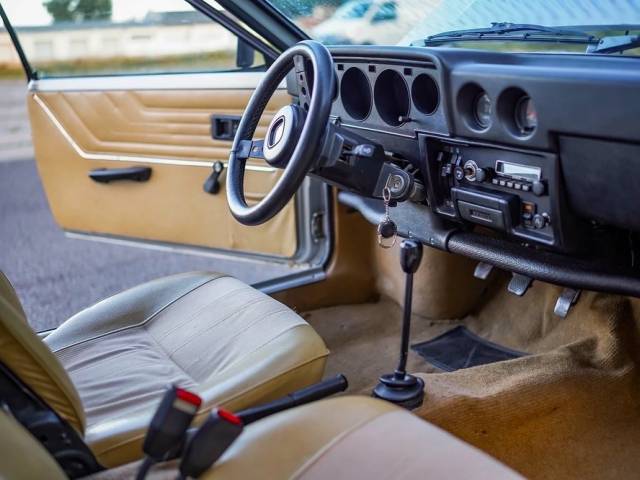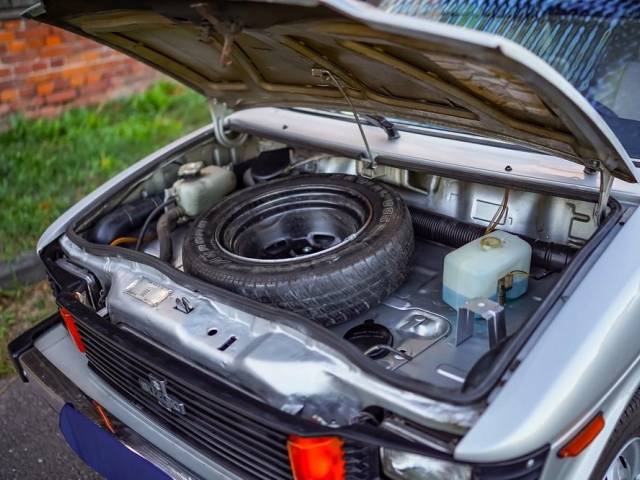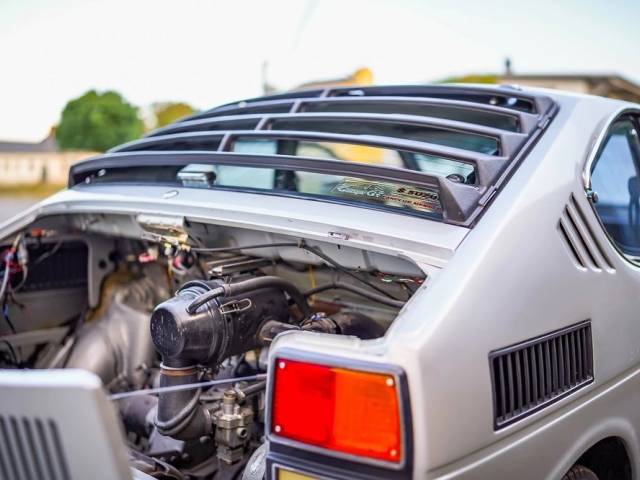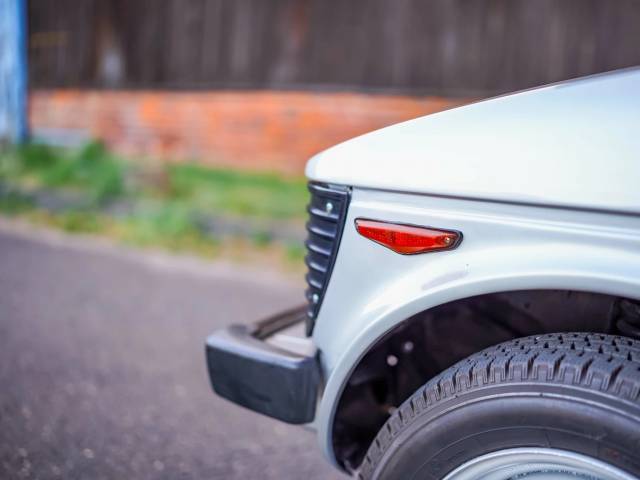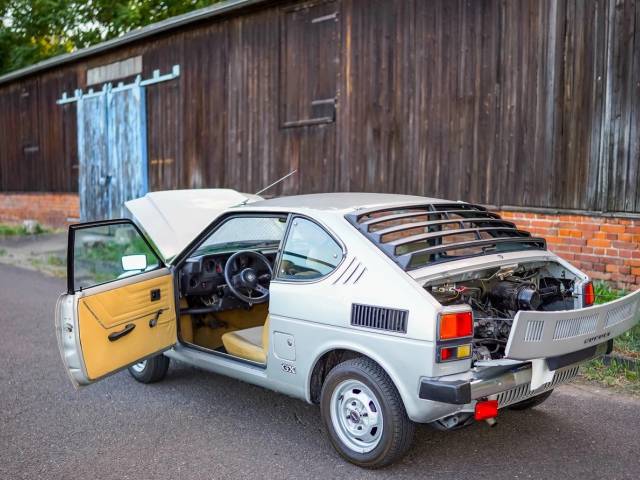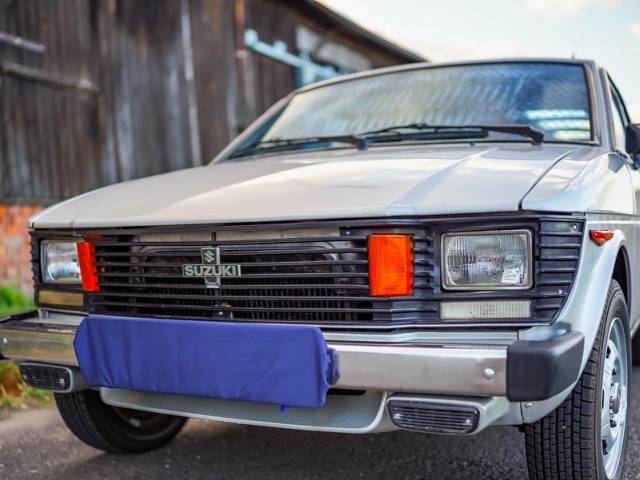 Oldtimer-Zulassung, absolute Rarität, Heckmotor, Kei Car, teilrestauriert
Private

away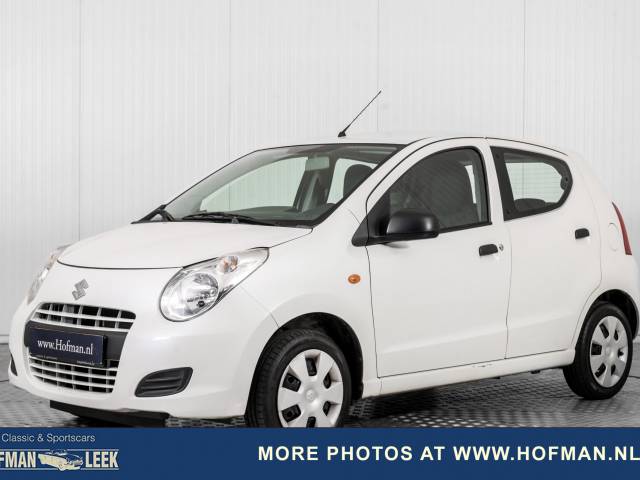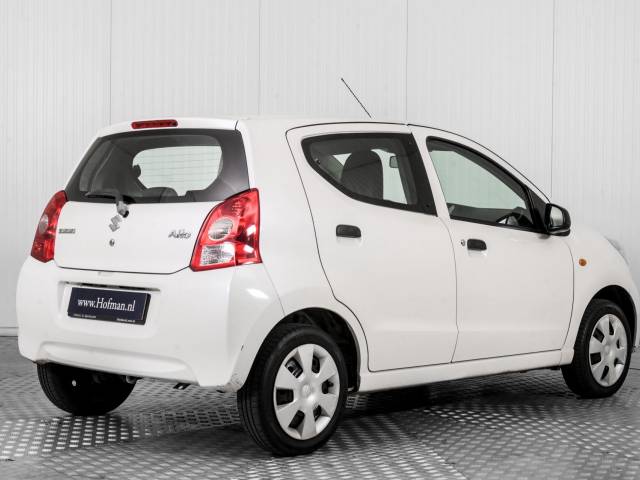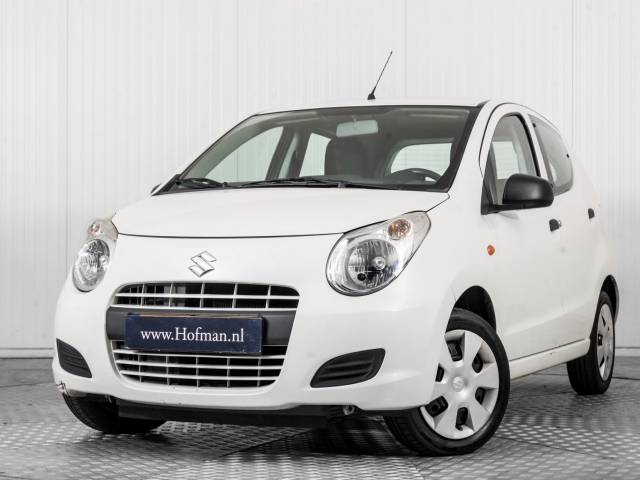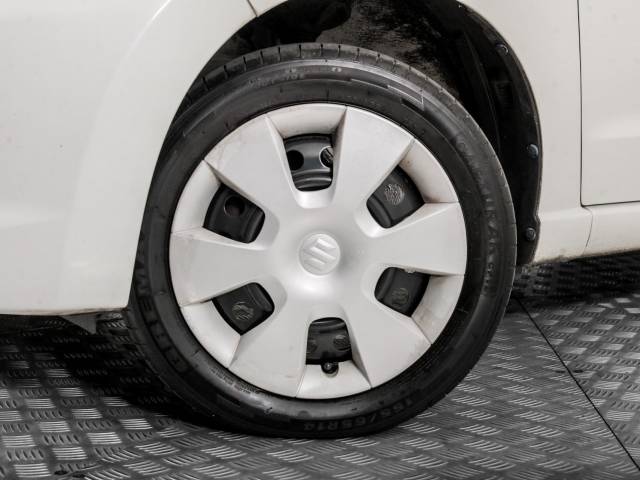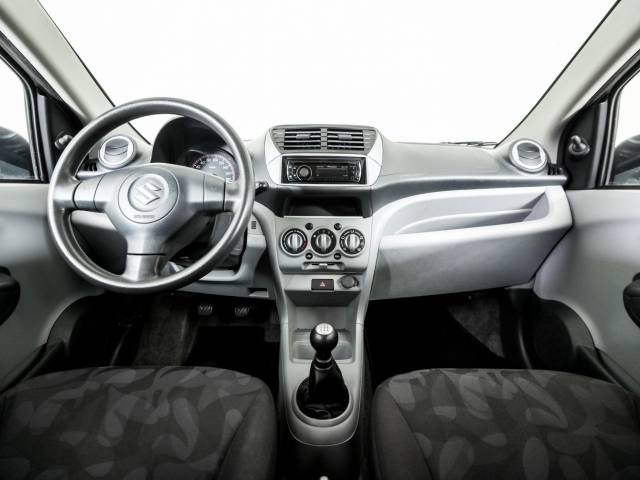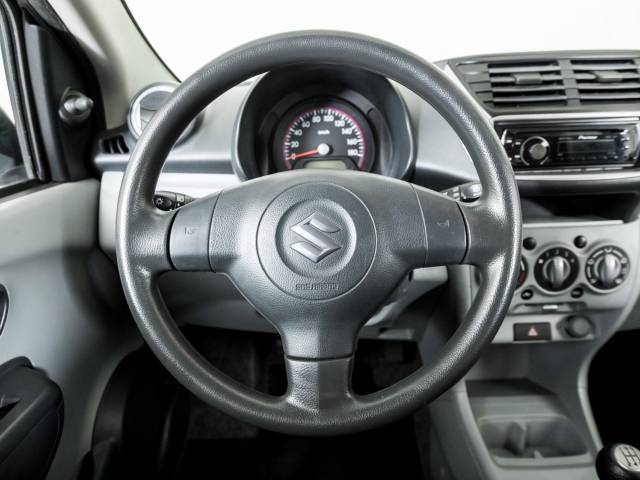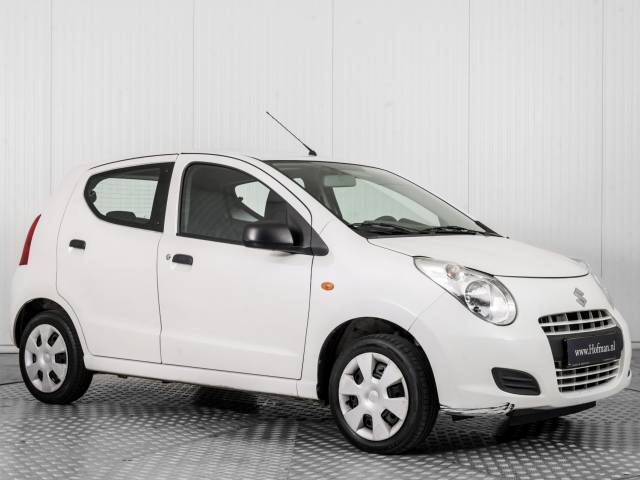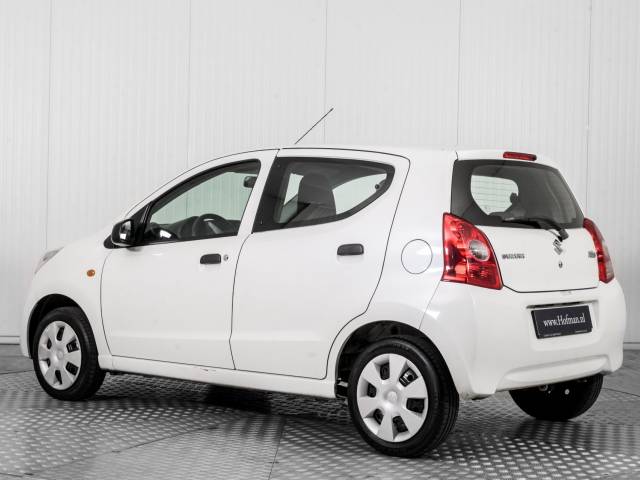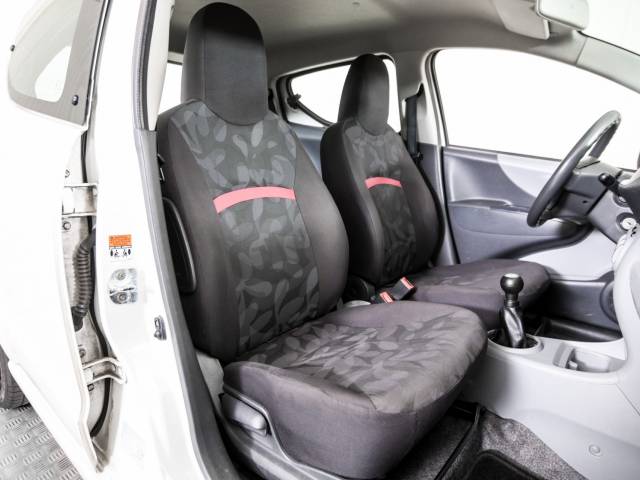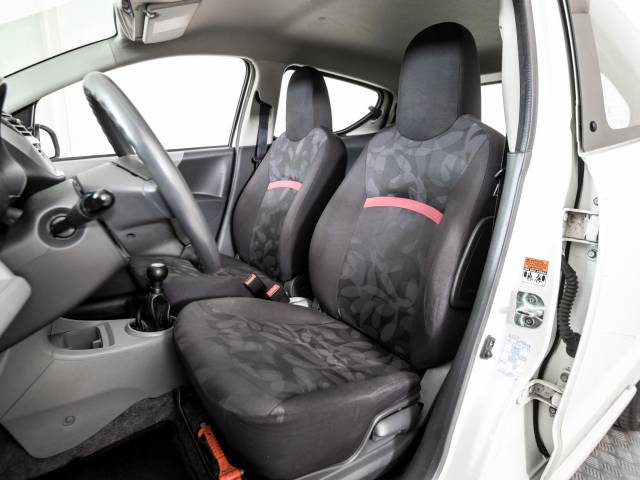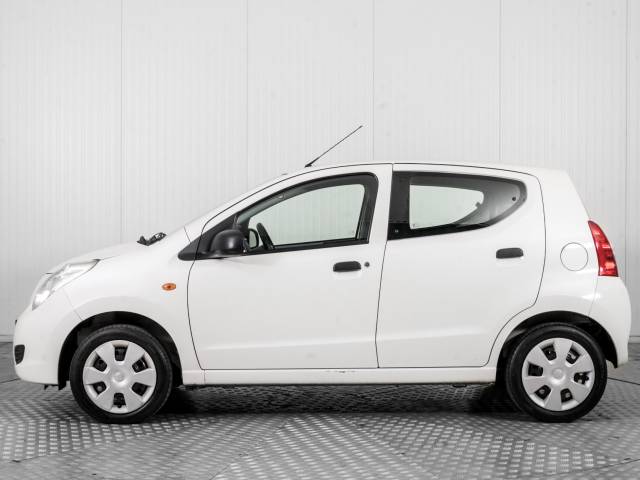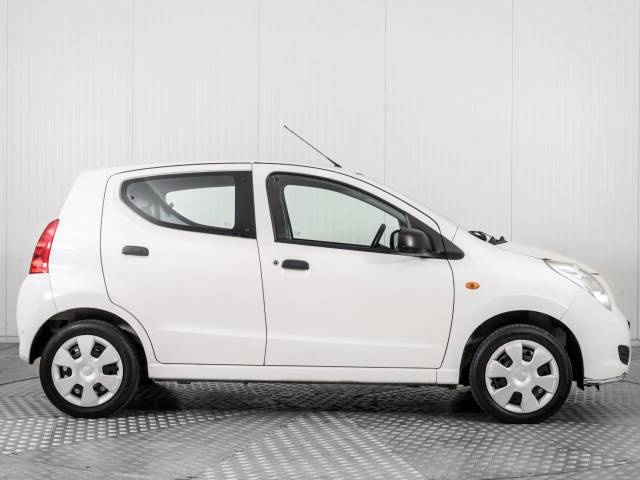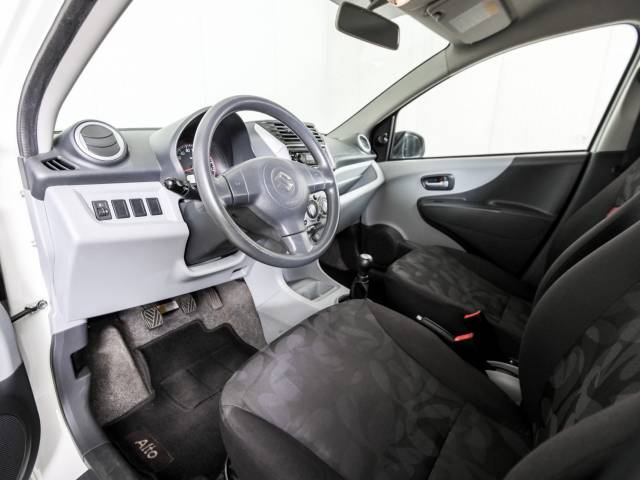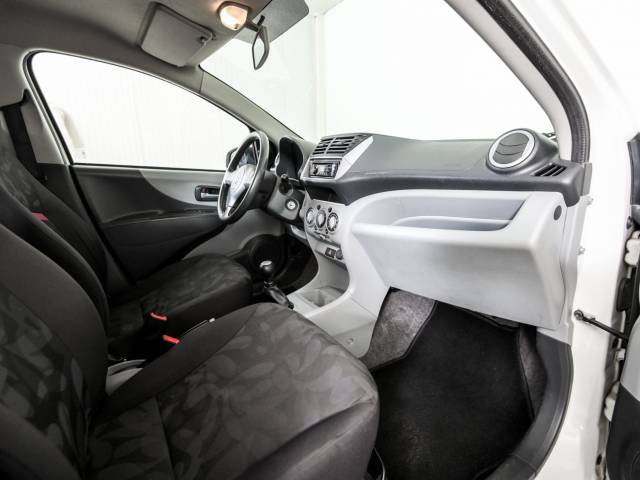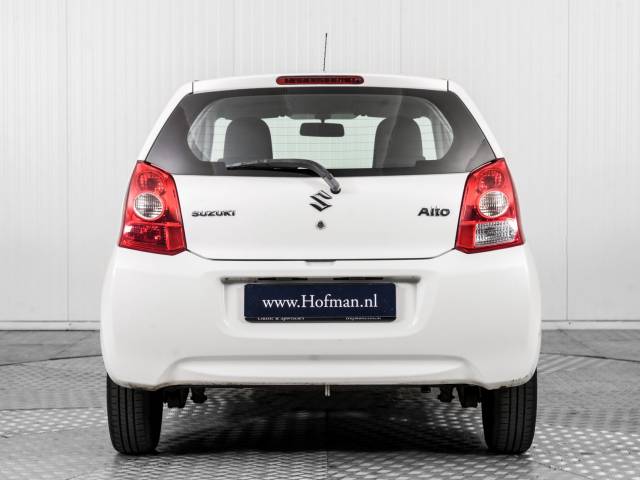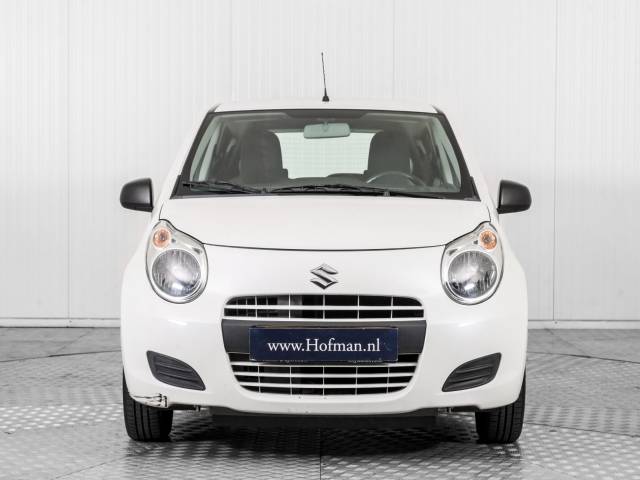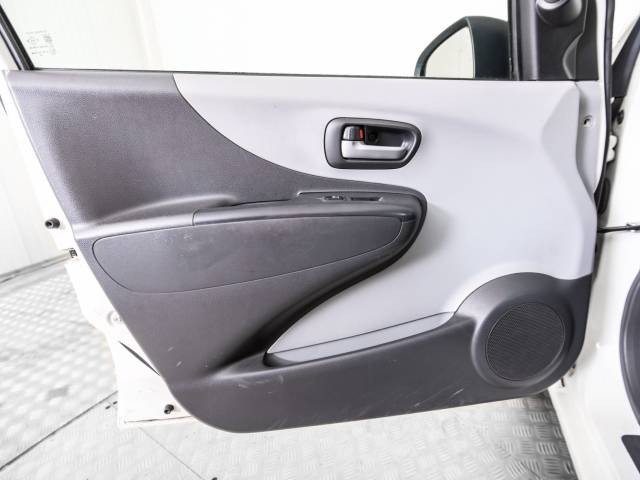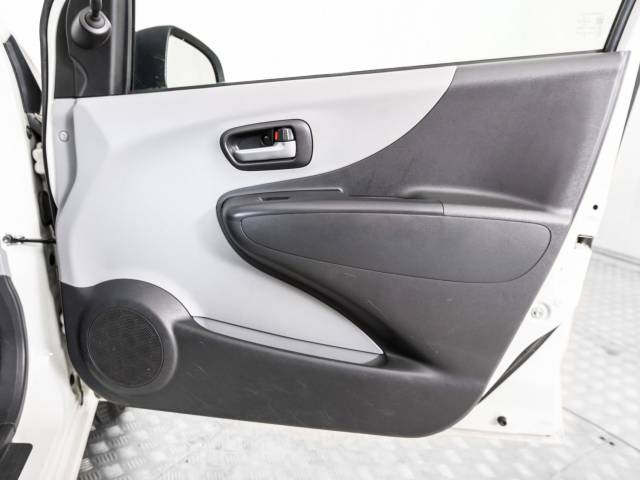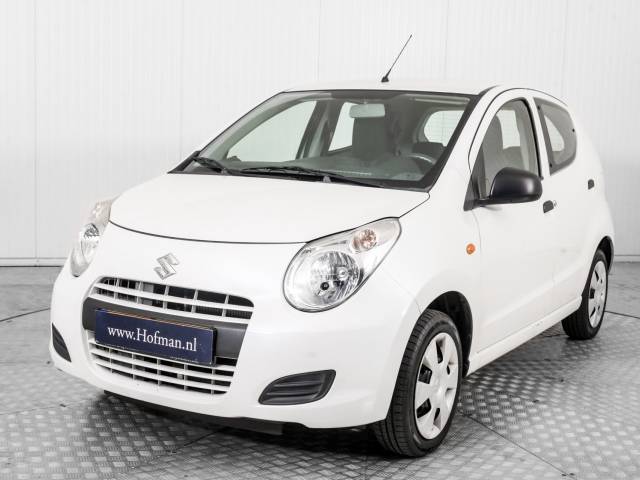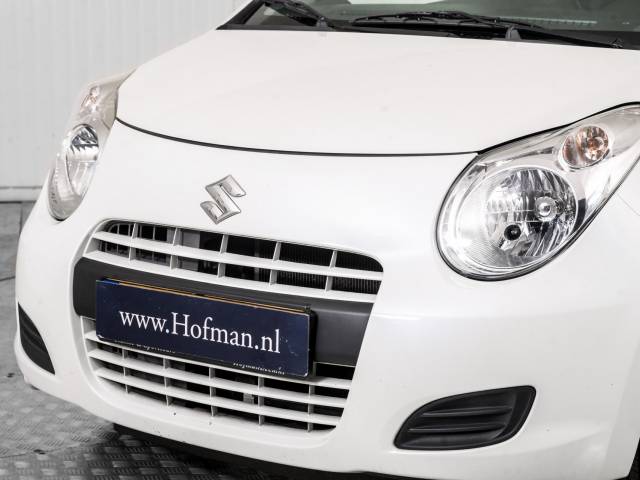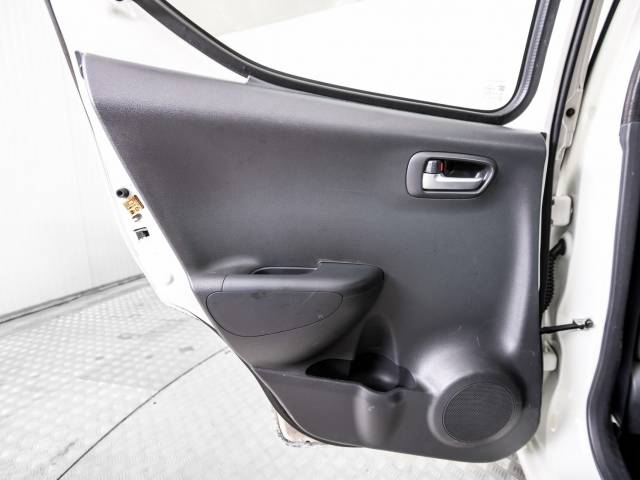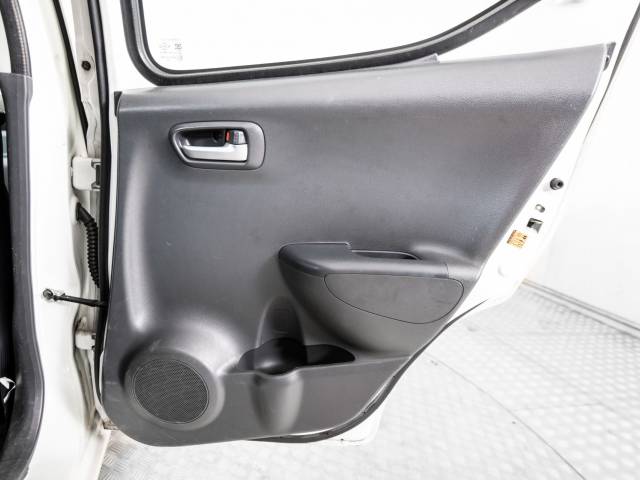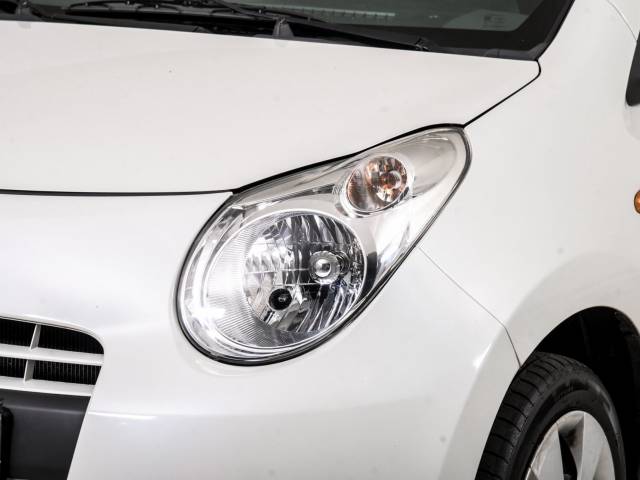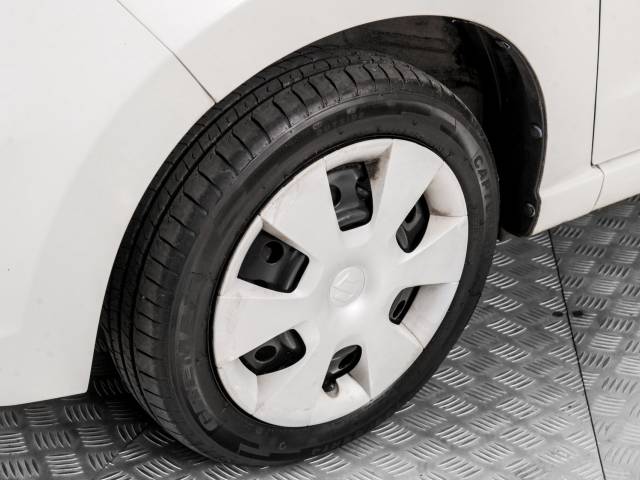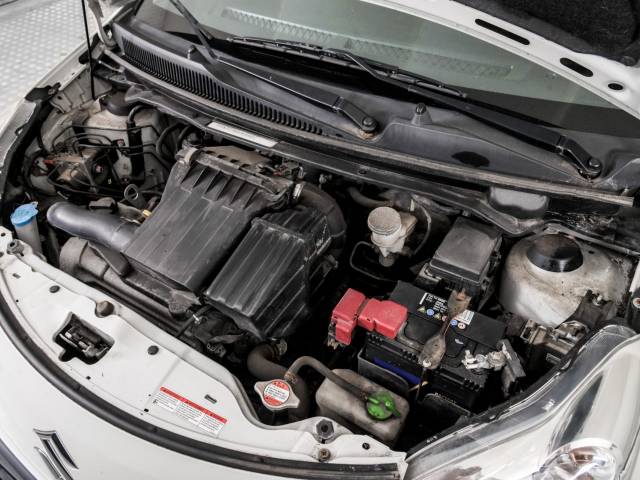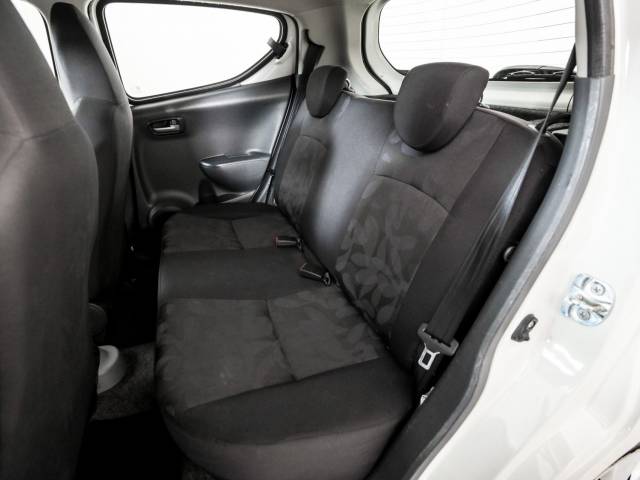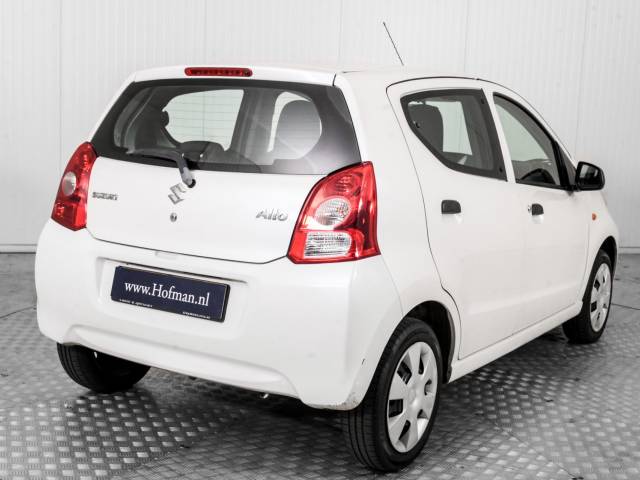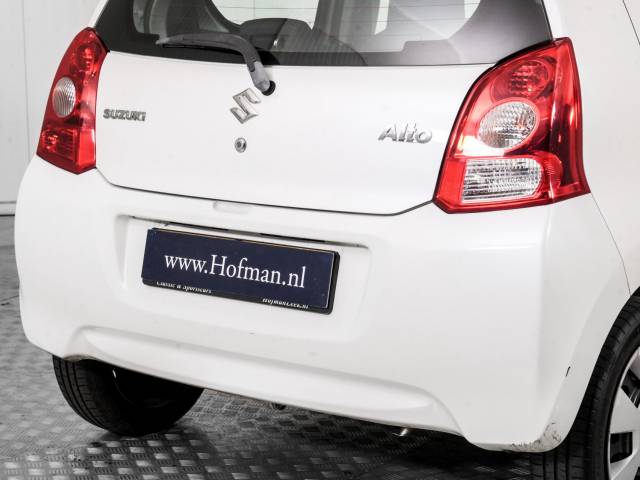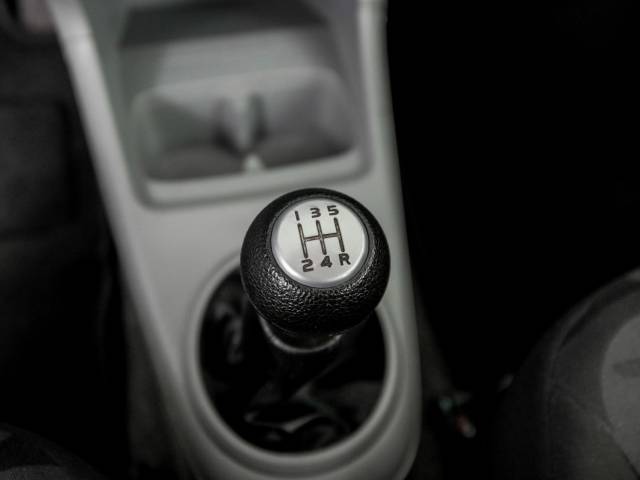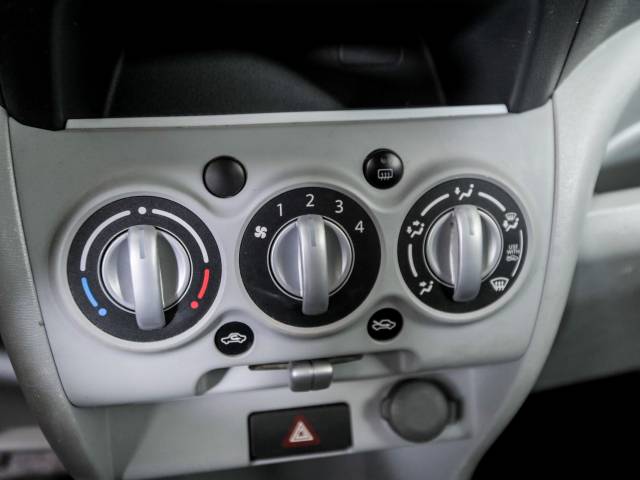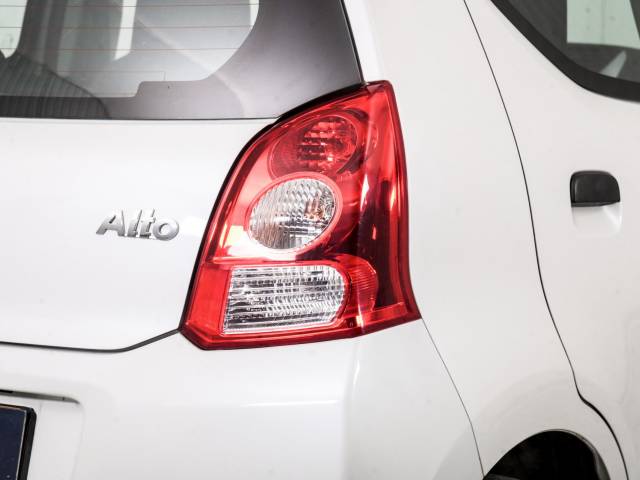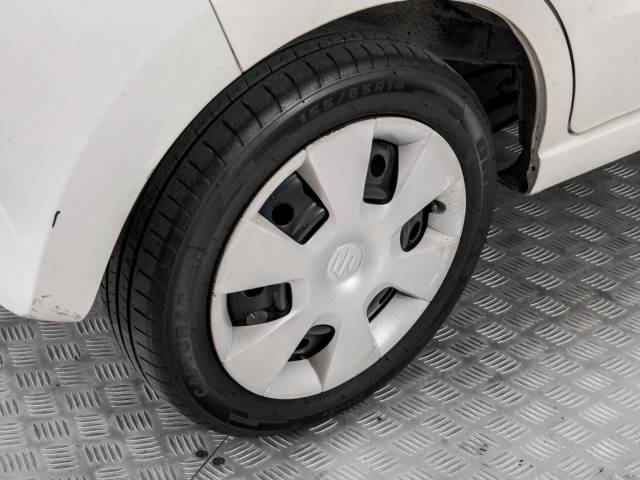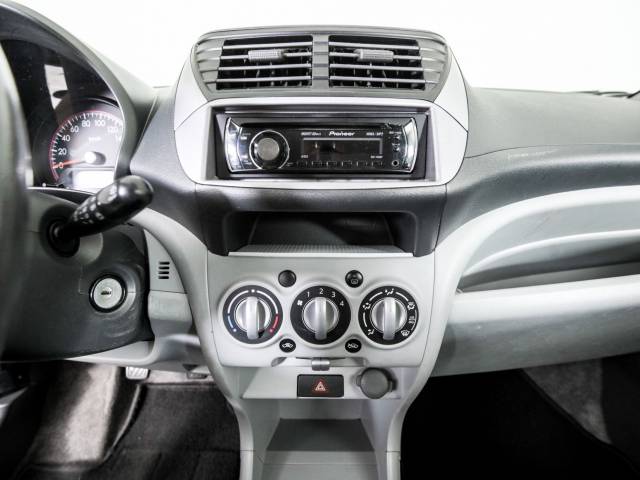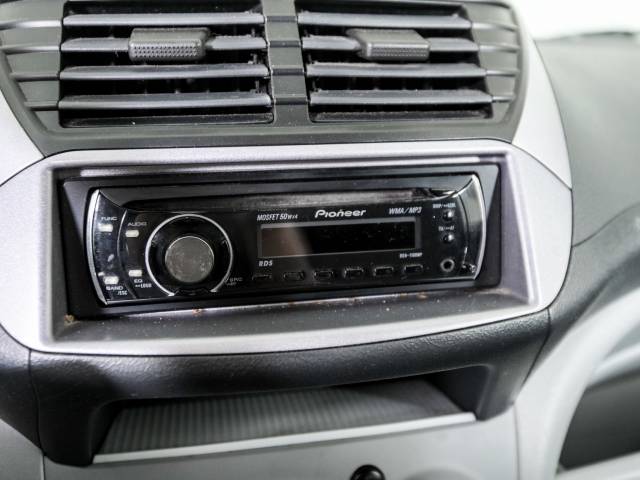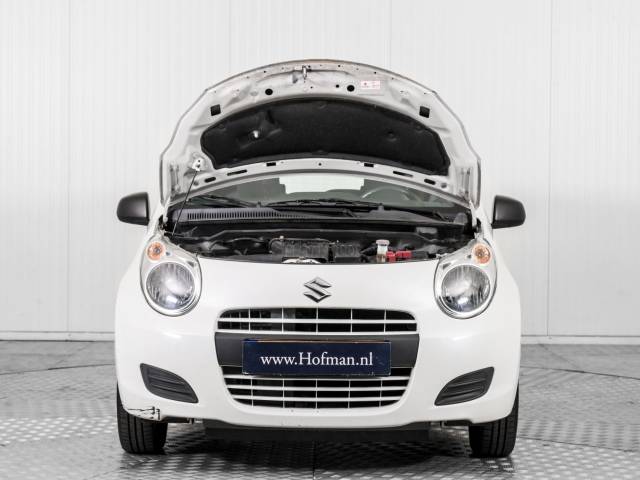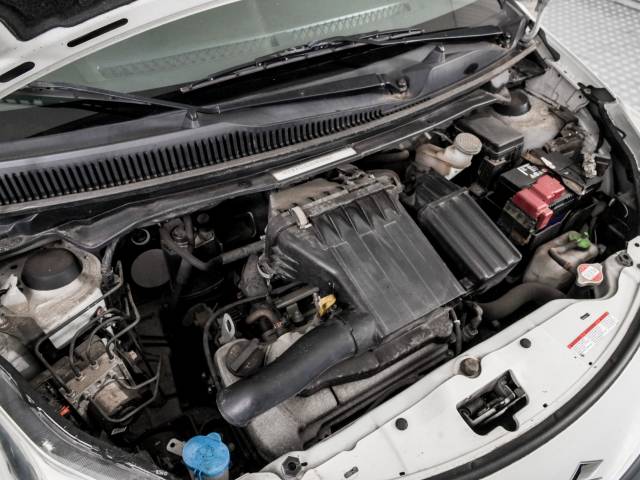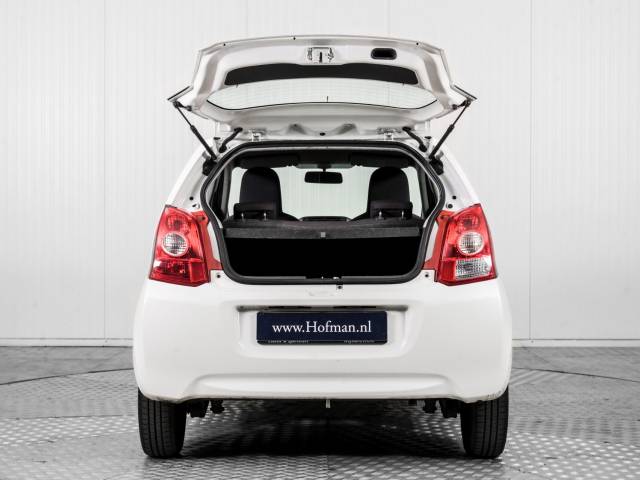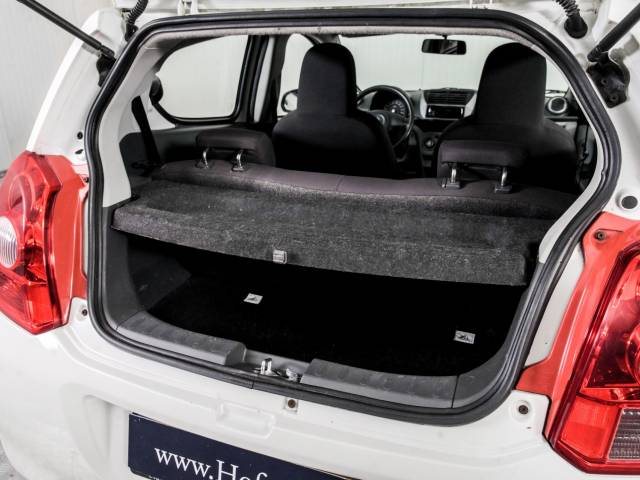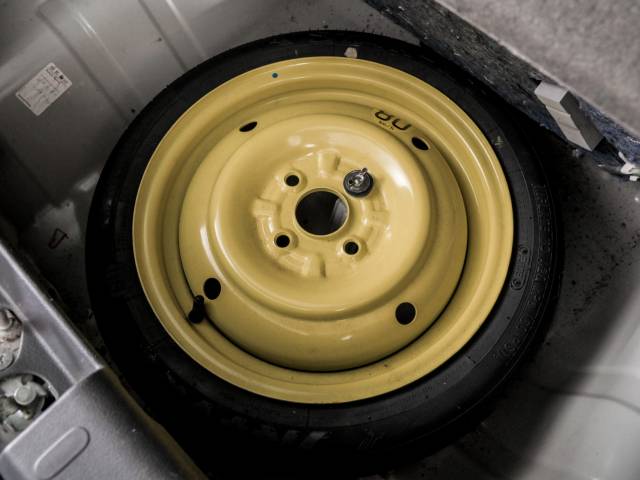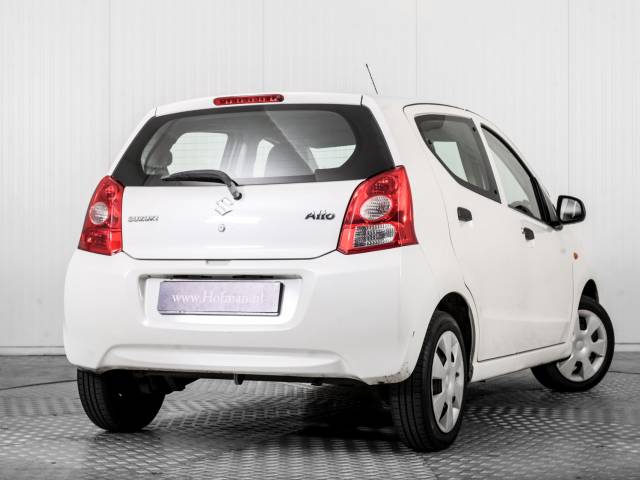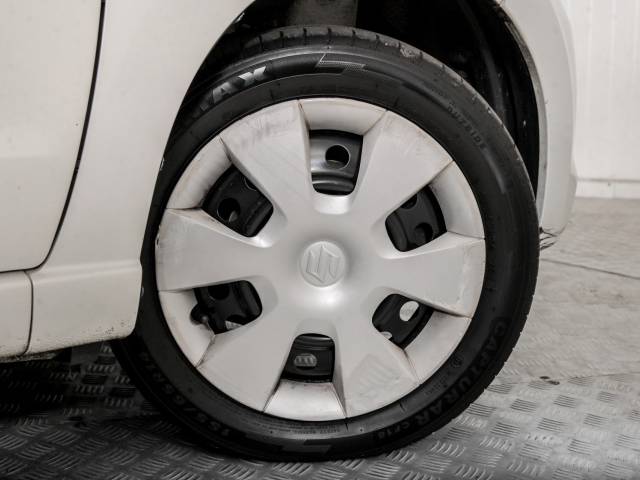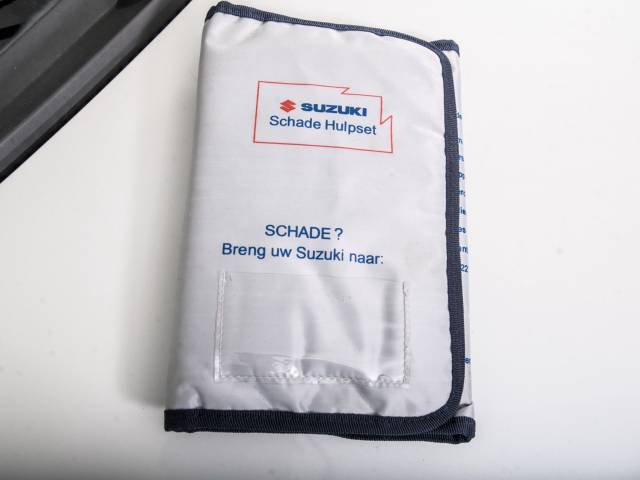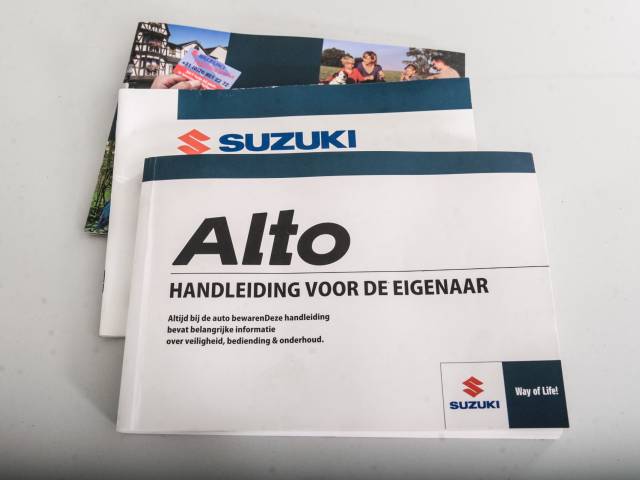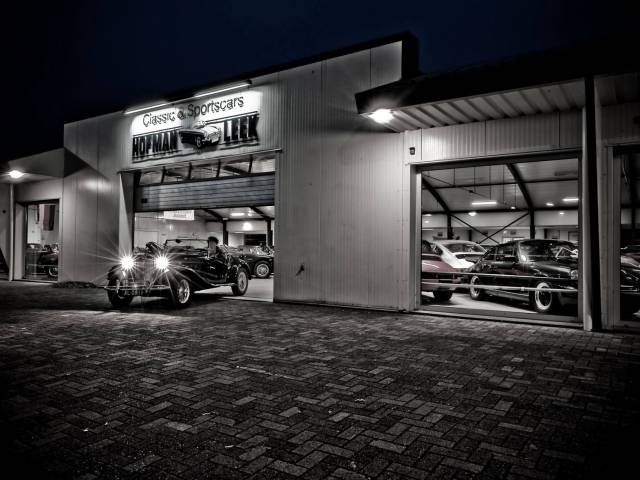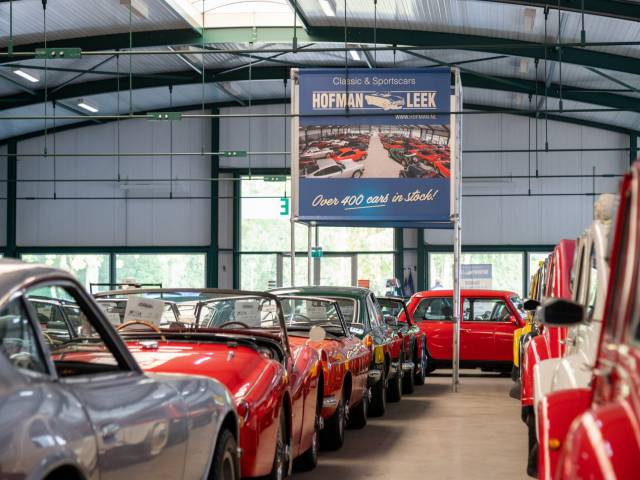 Suzuki Alto 1.0 Comfort
Dealer

away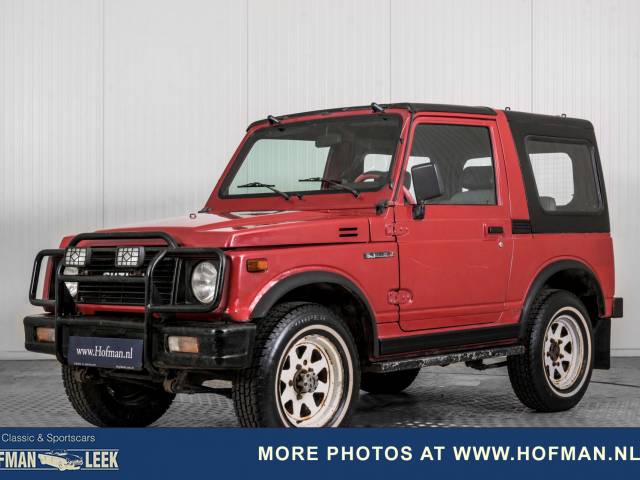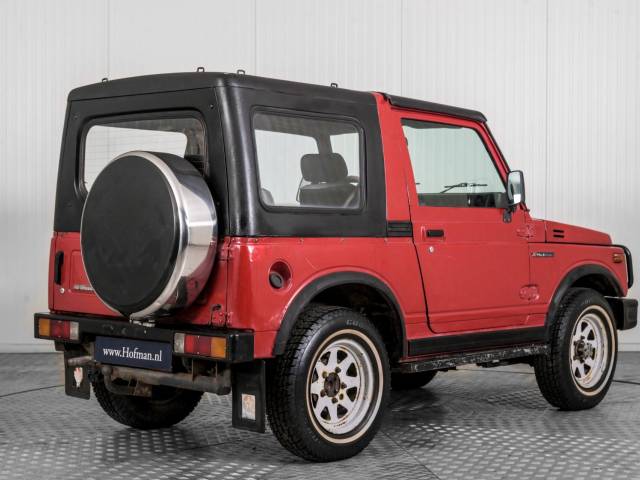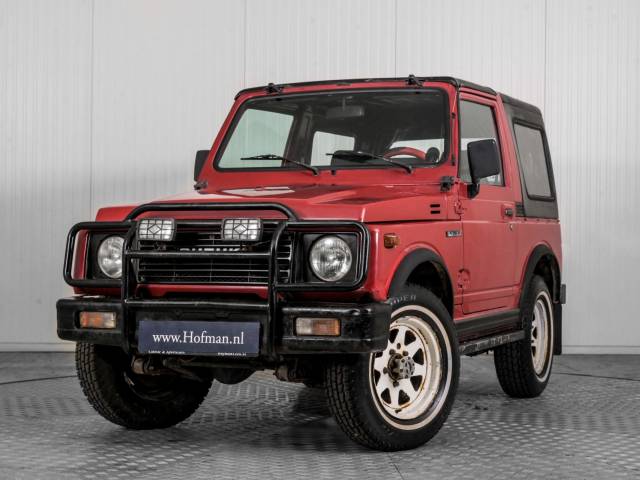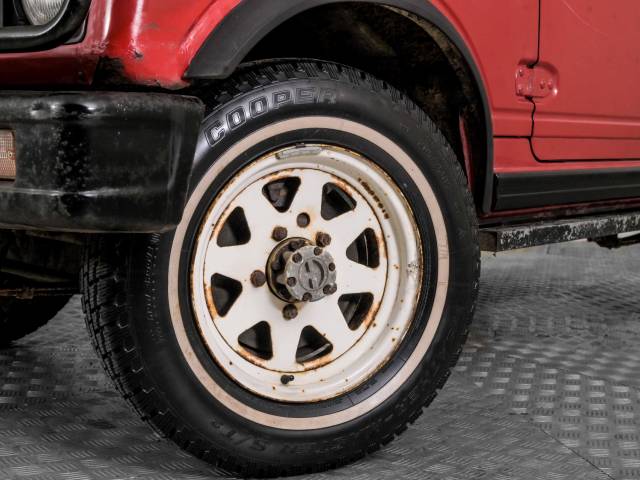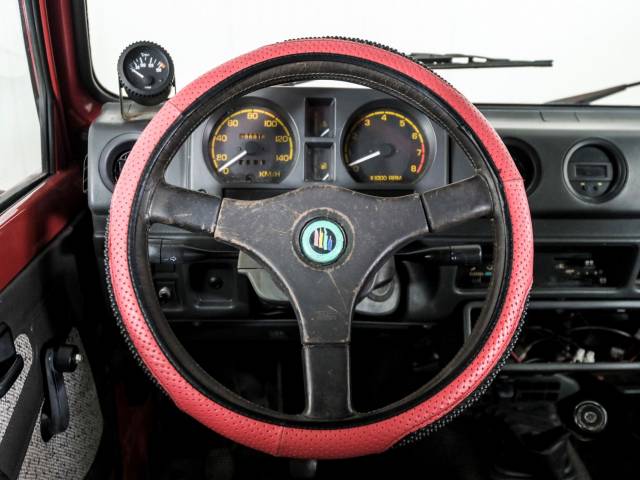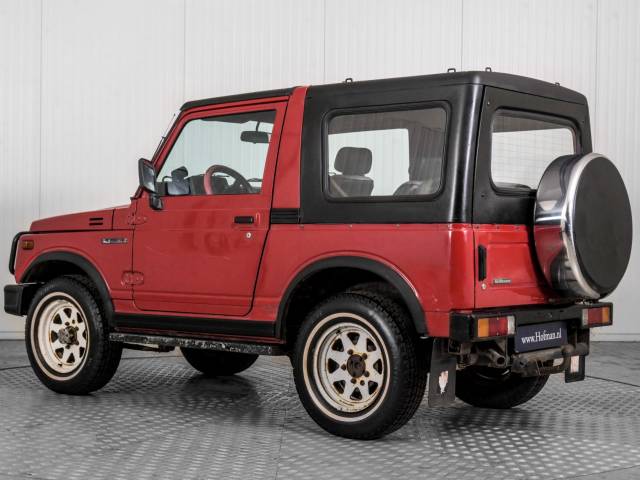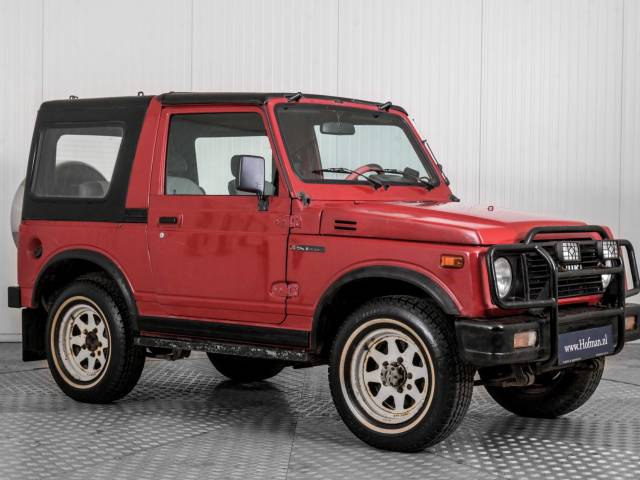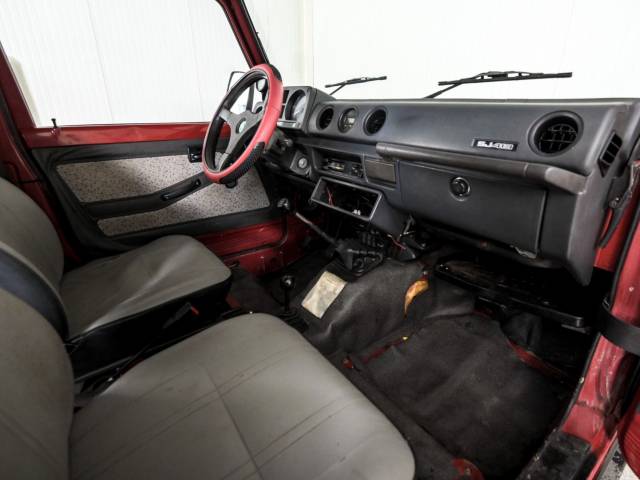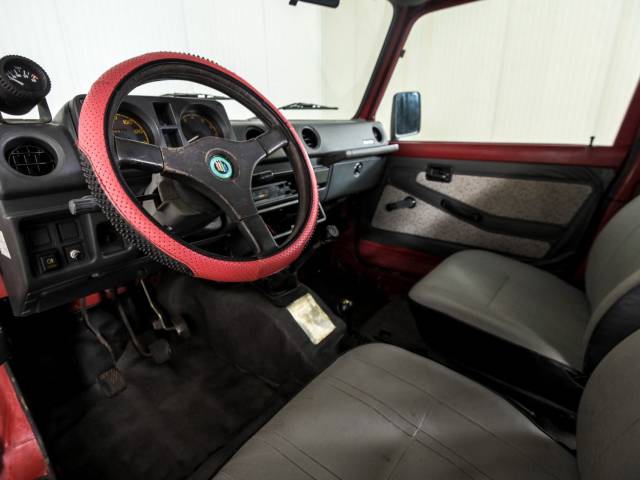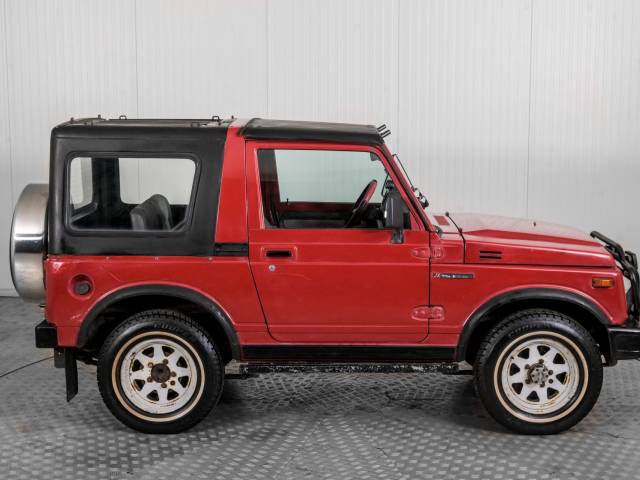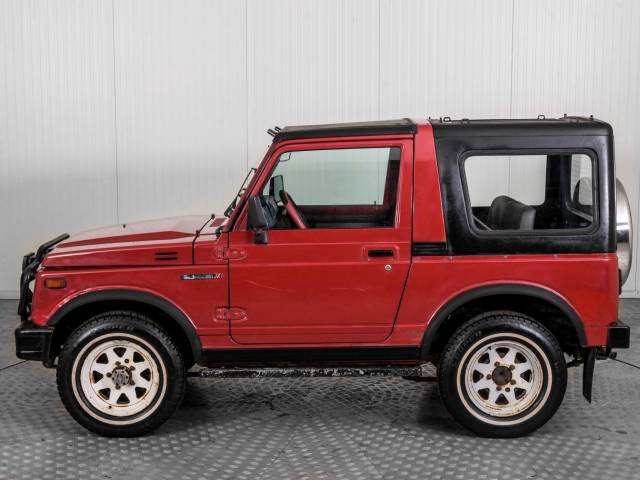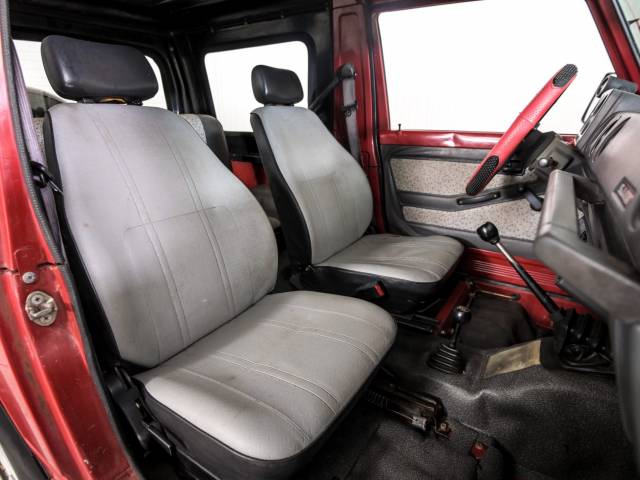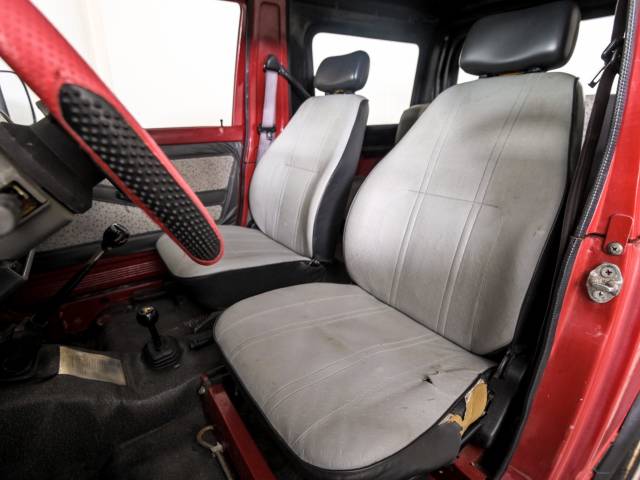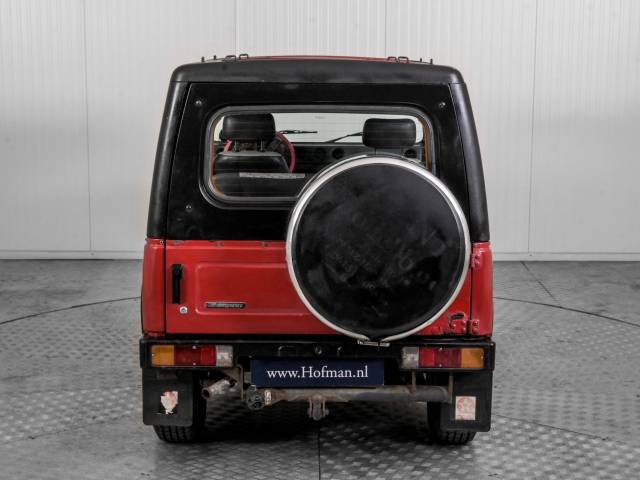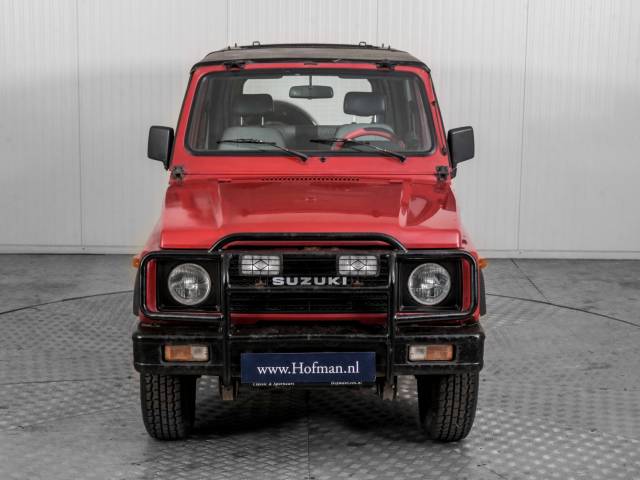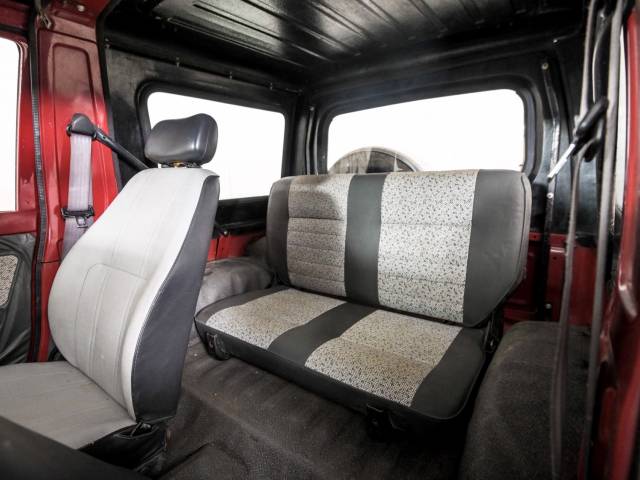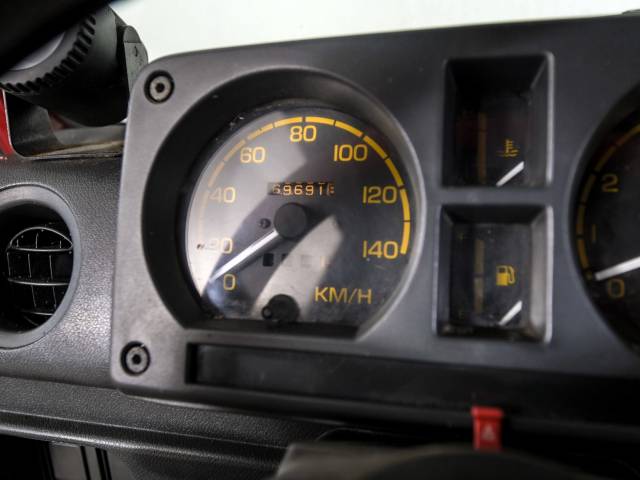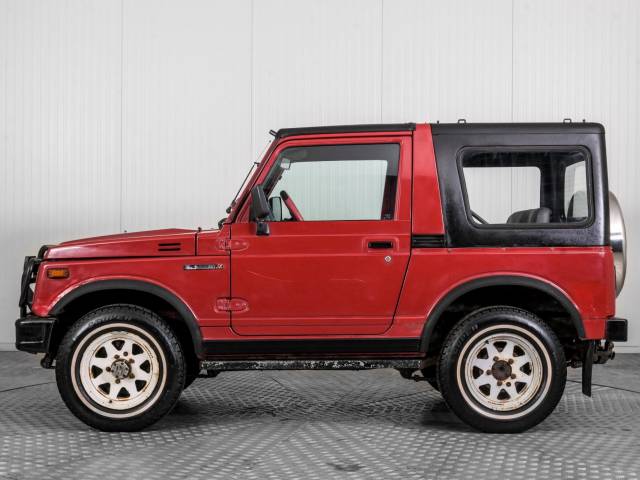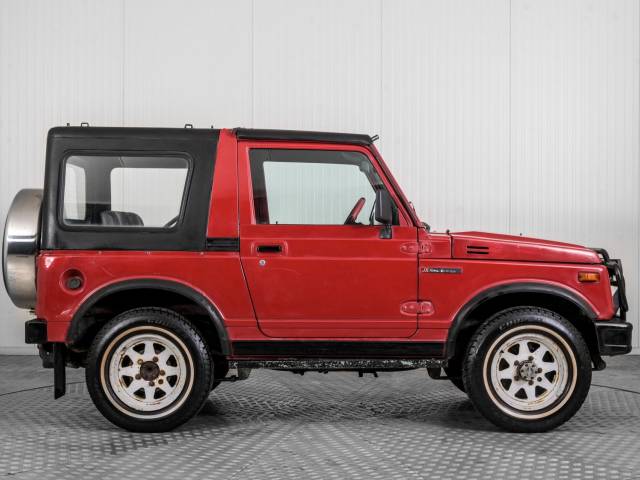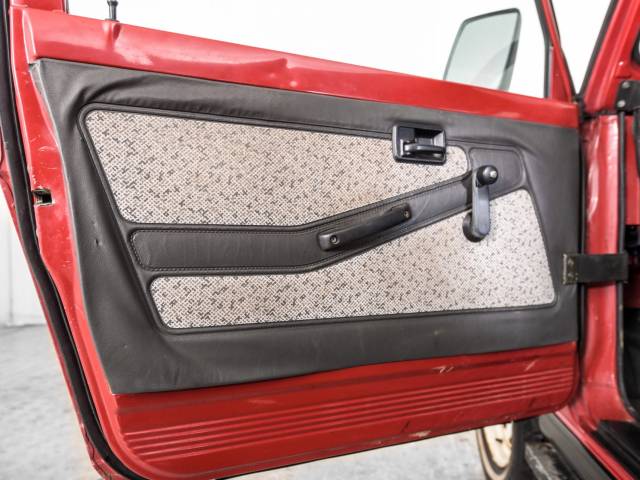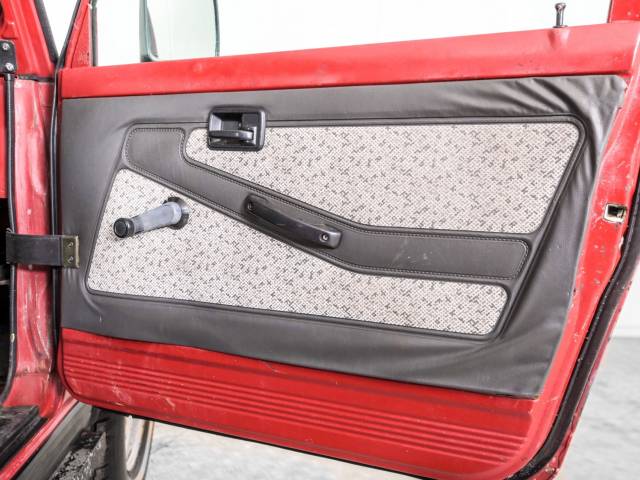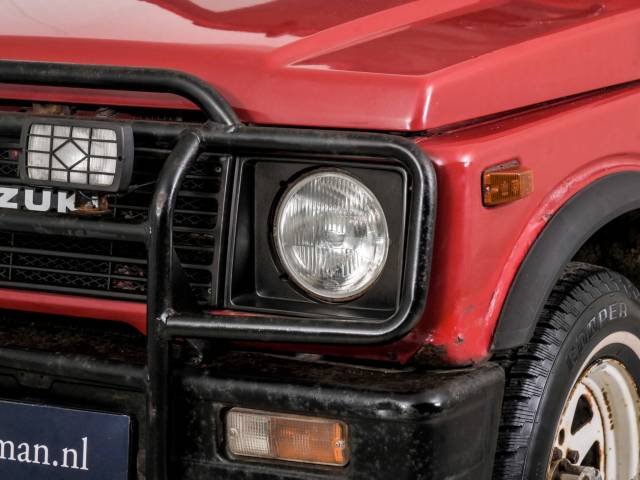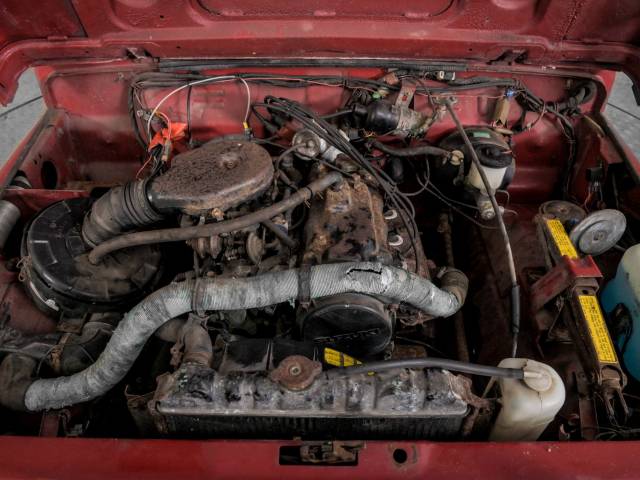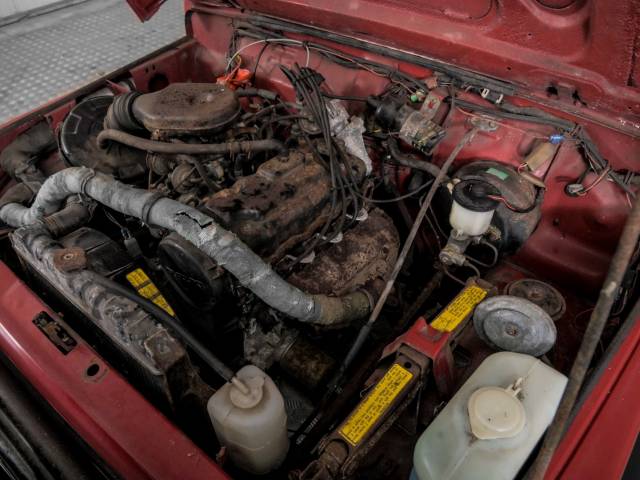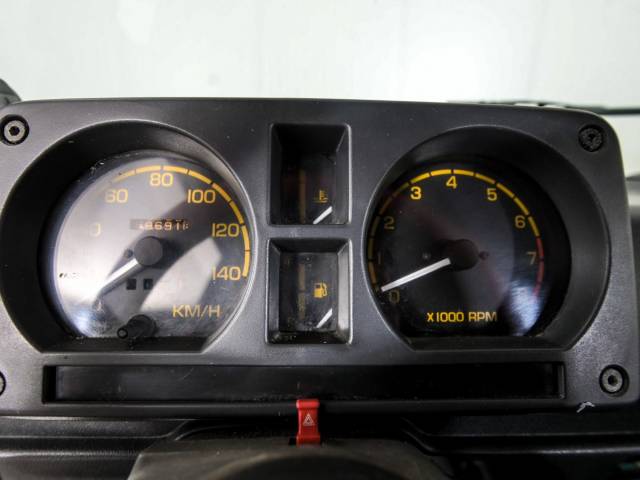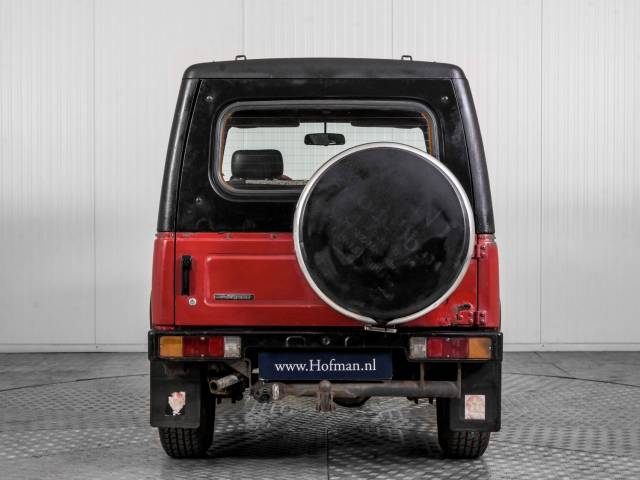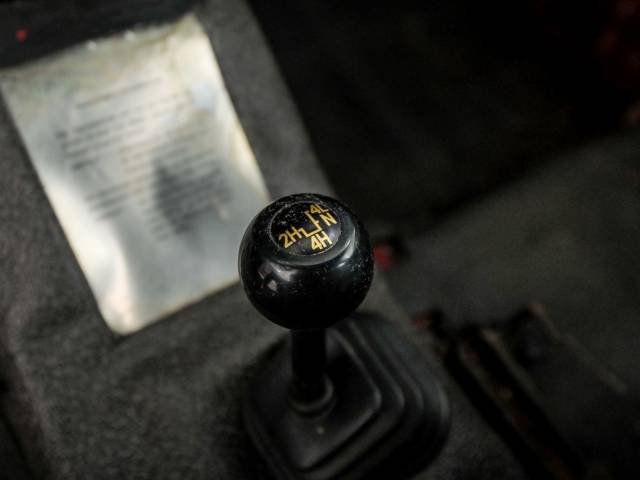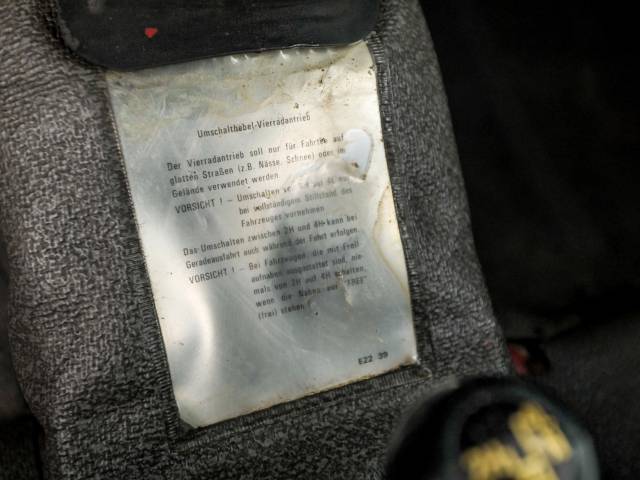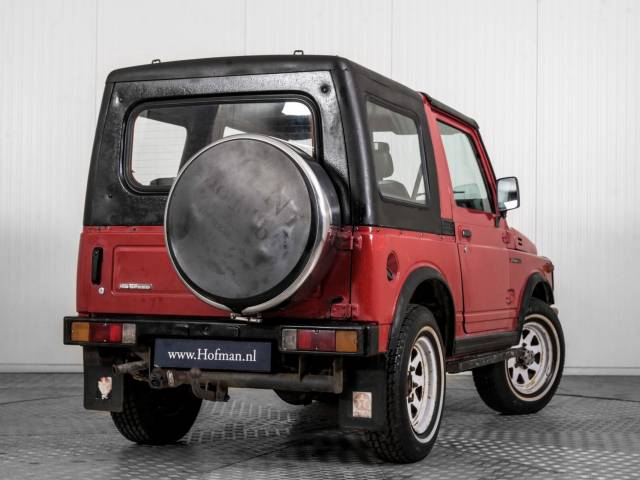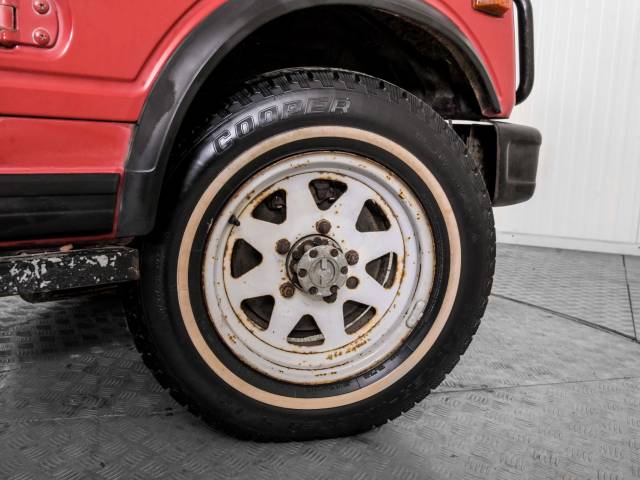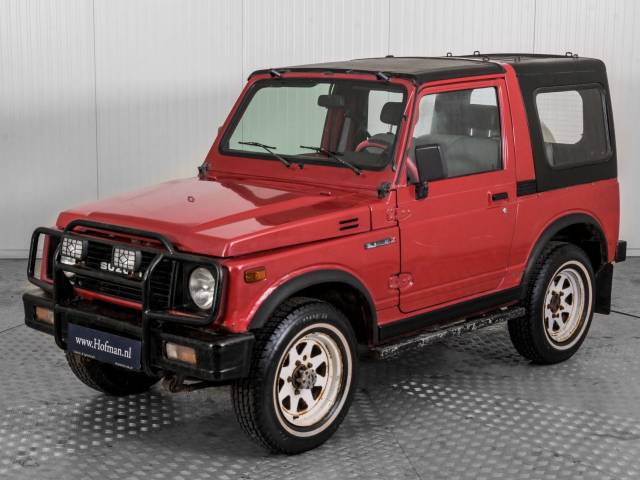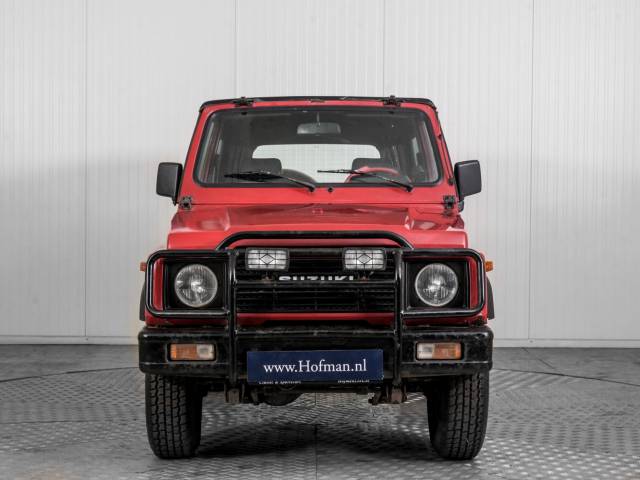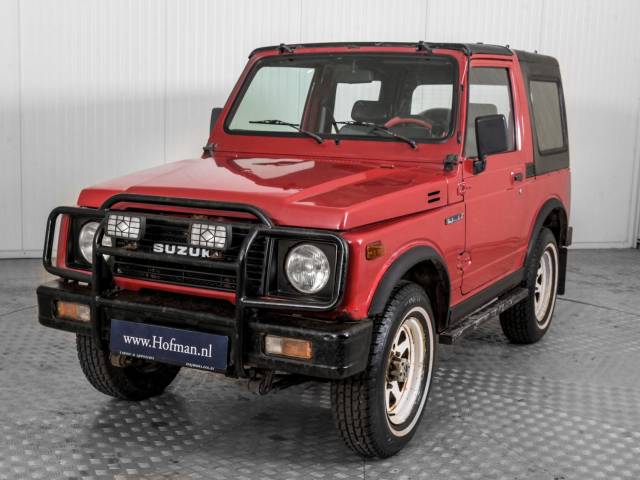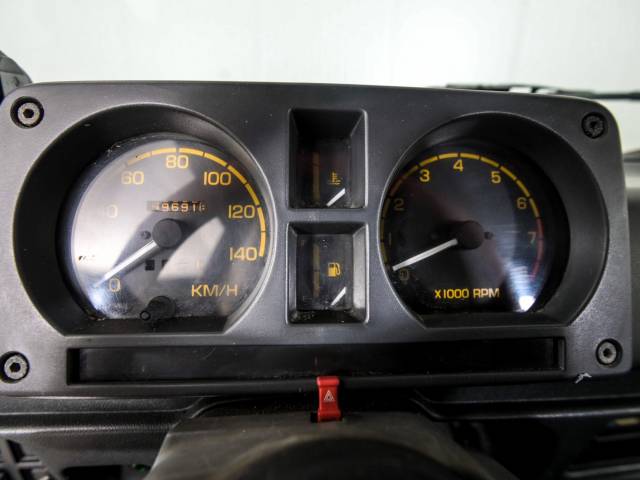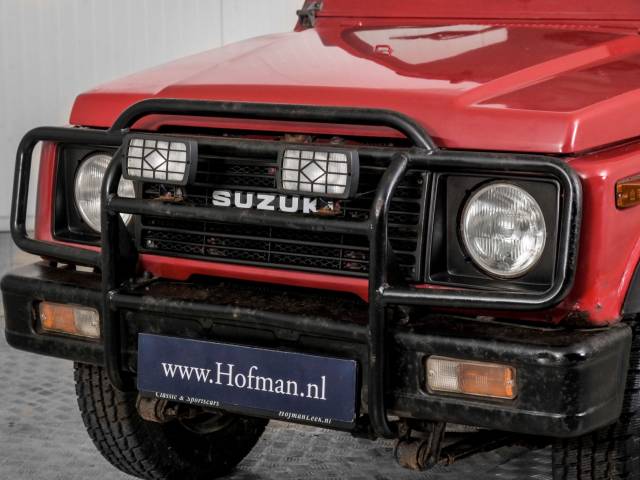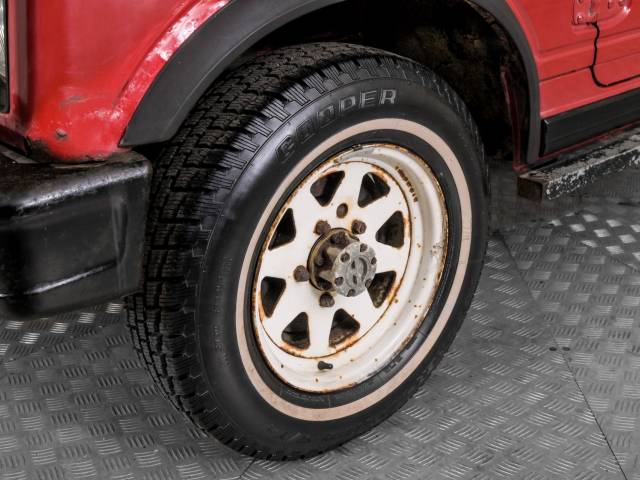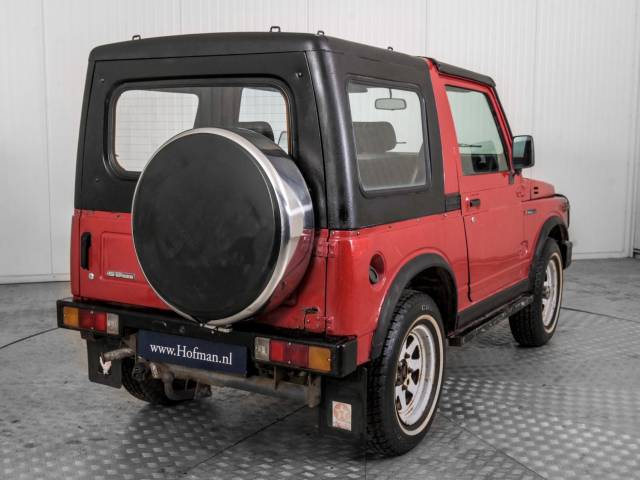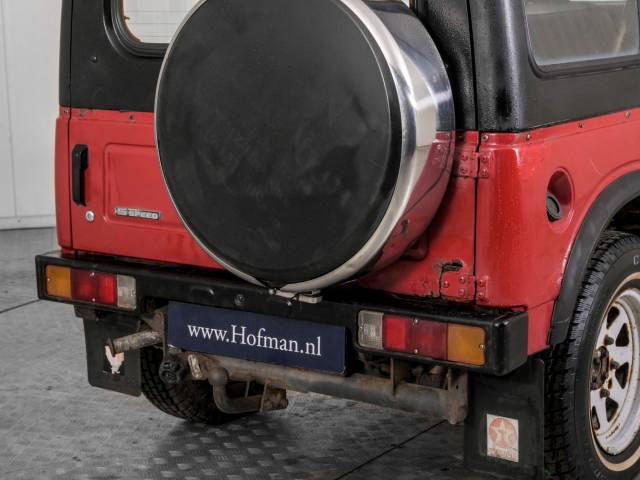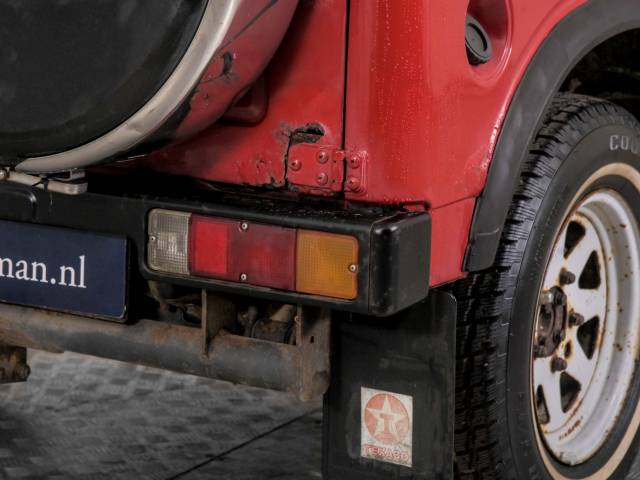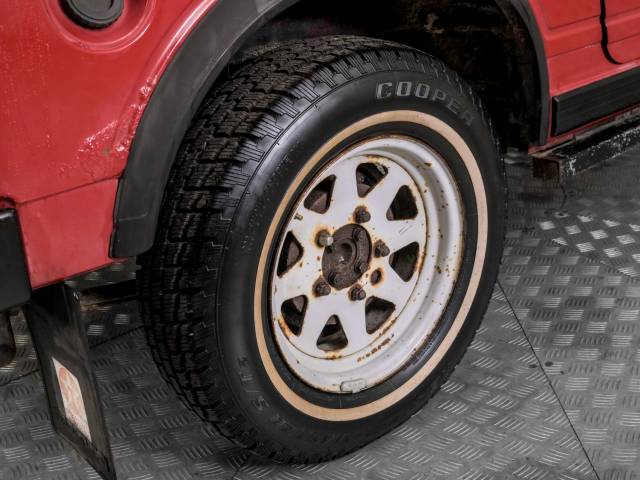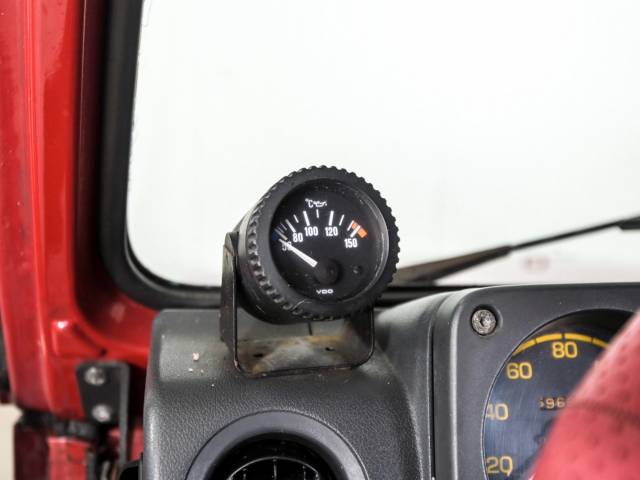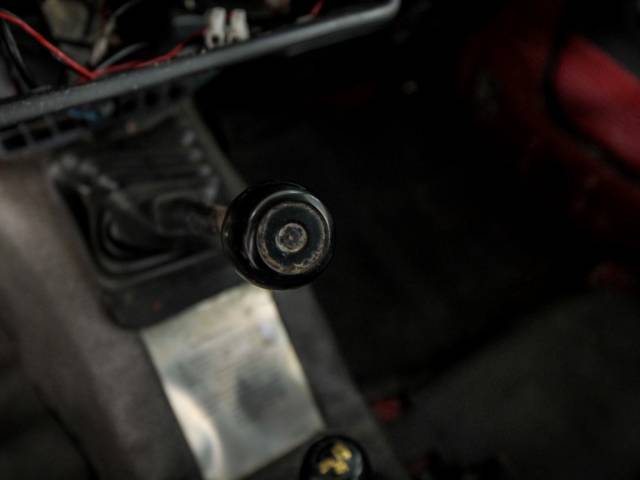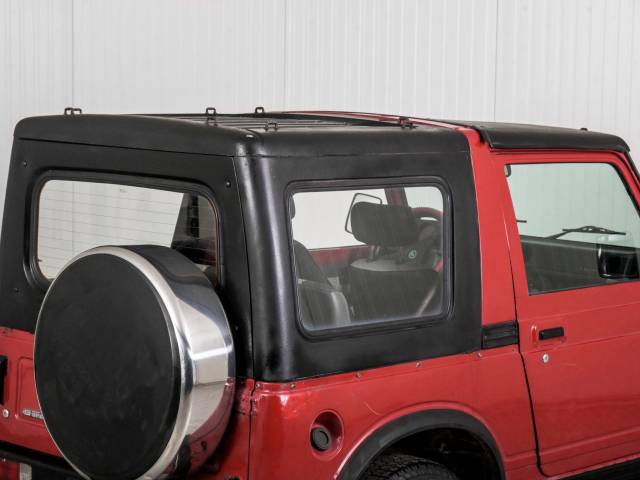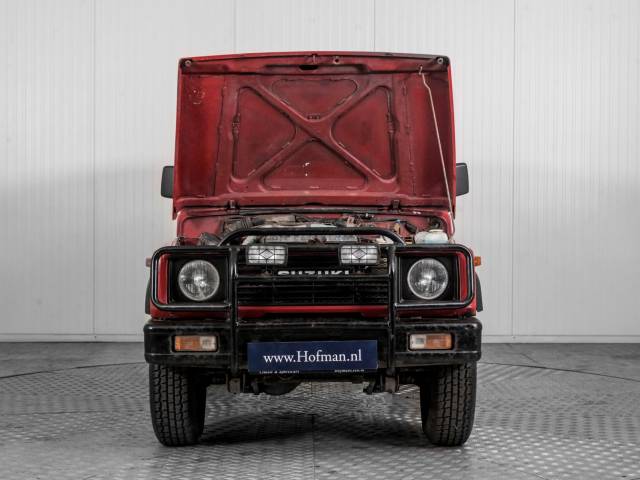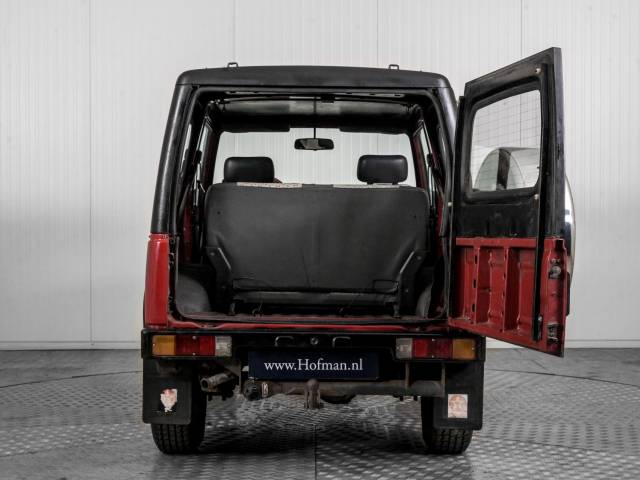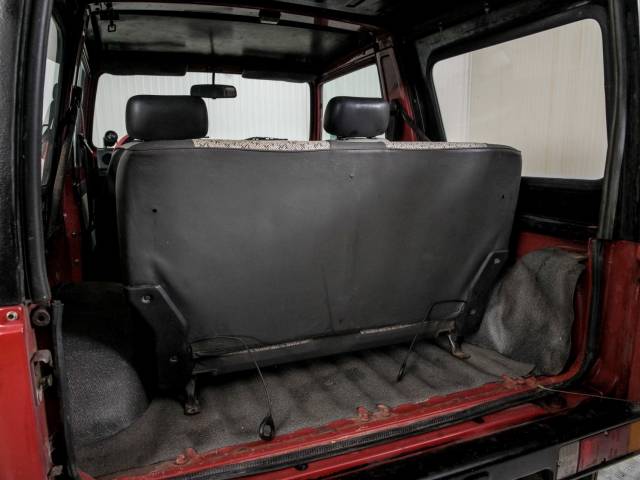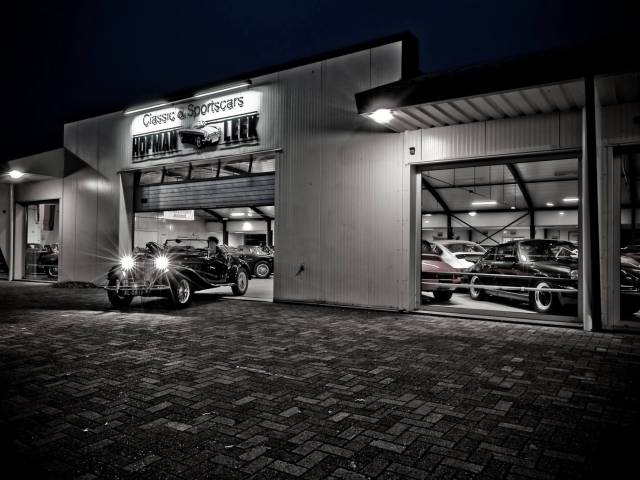 Suzuki Samurai 4WD
Dealer

away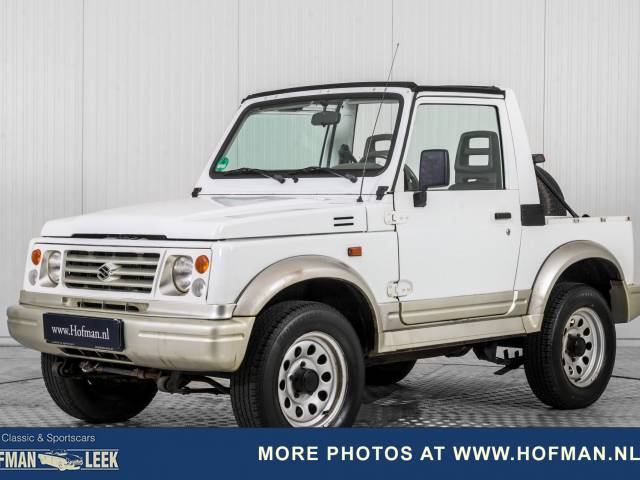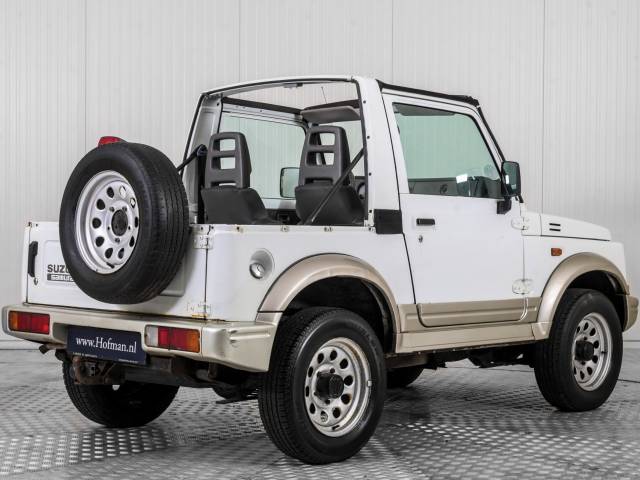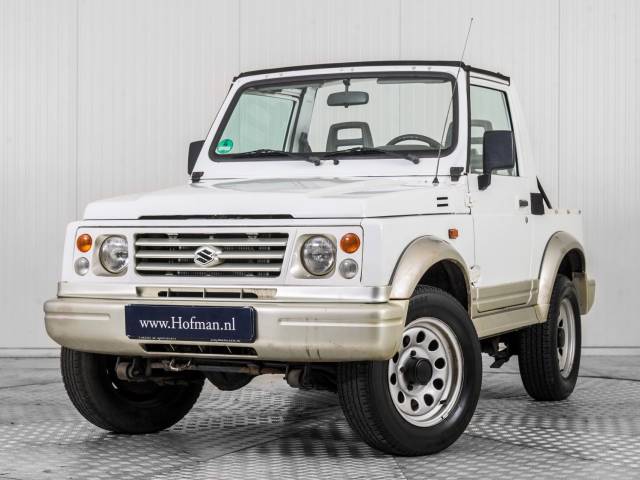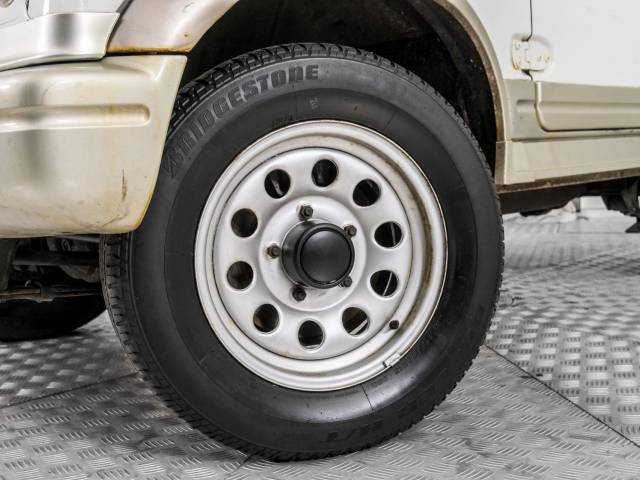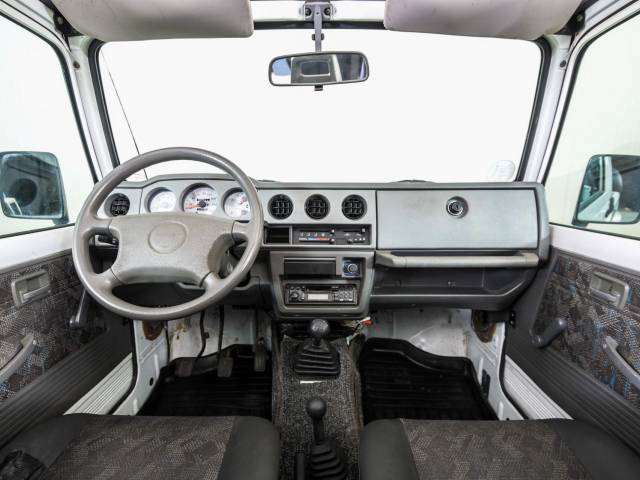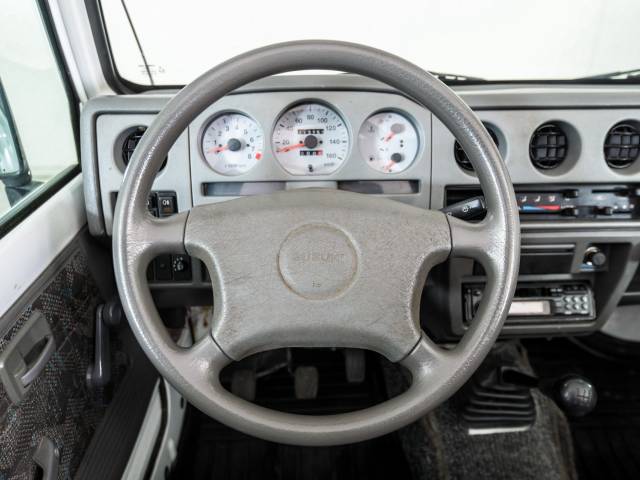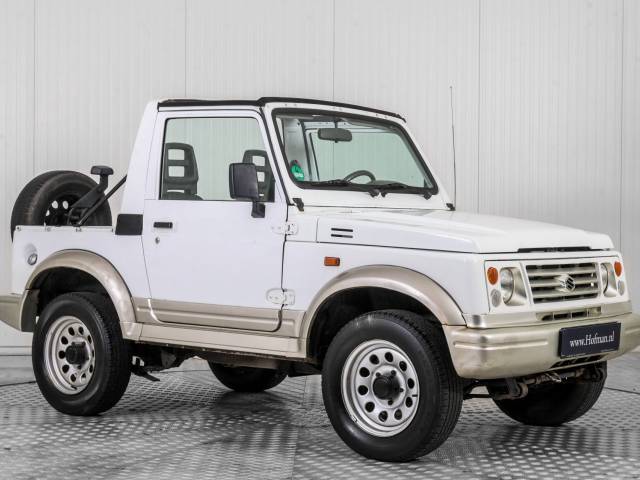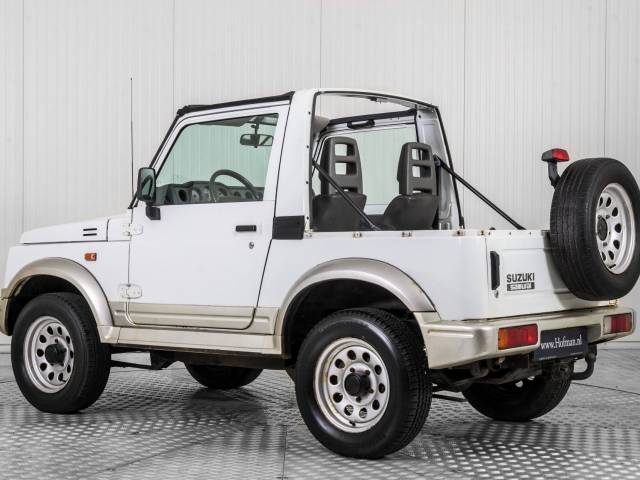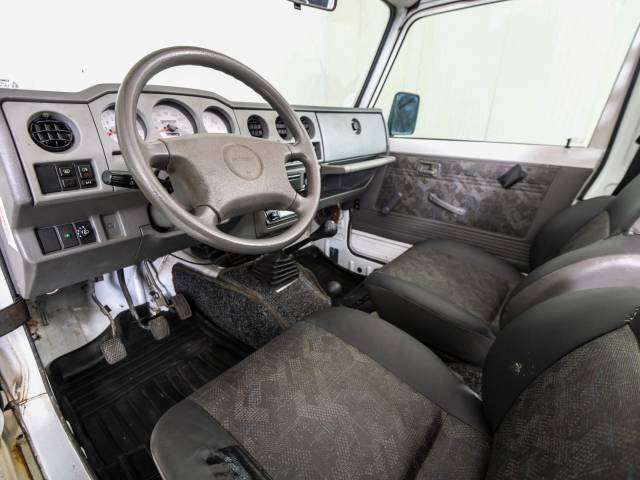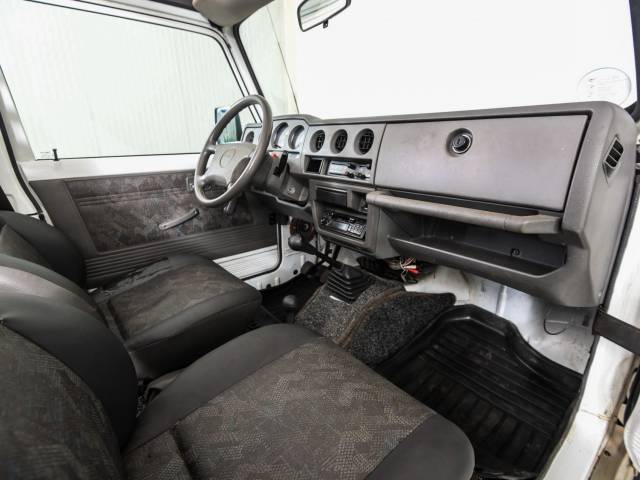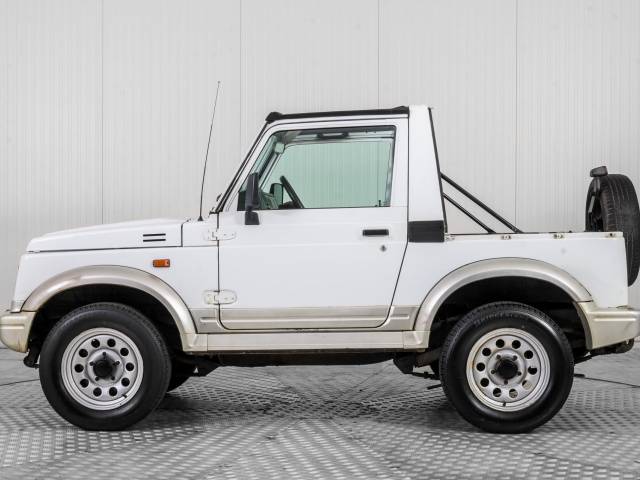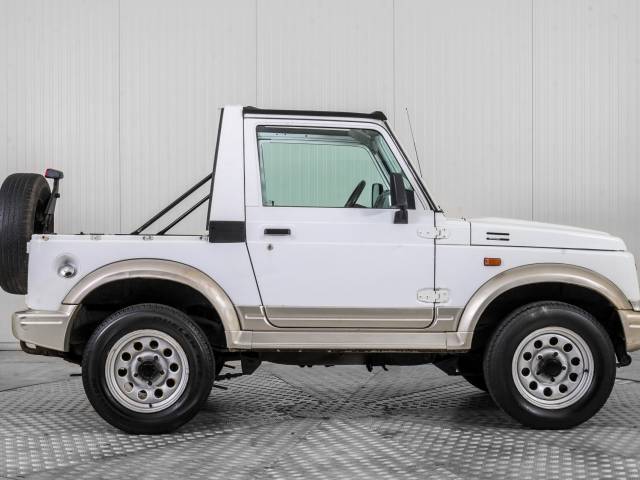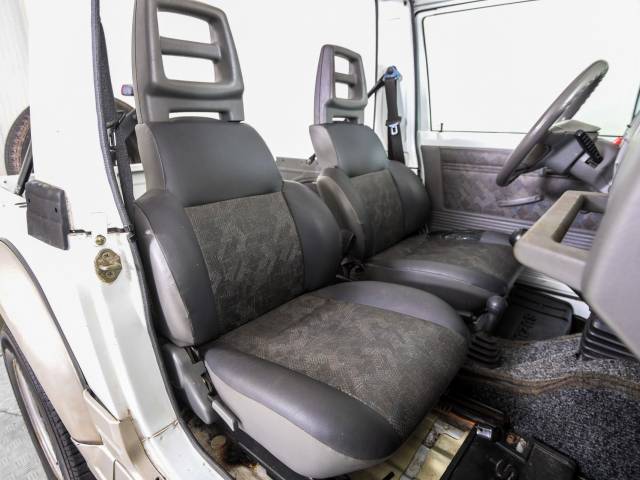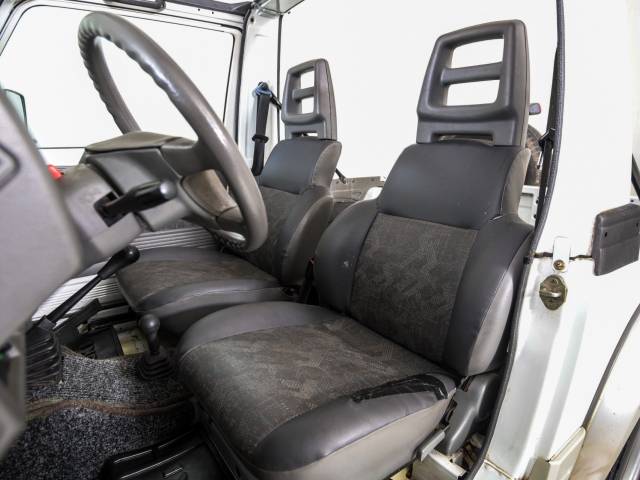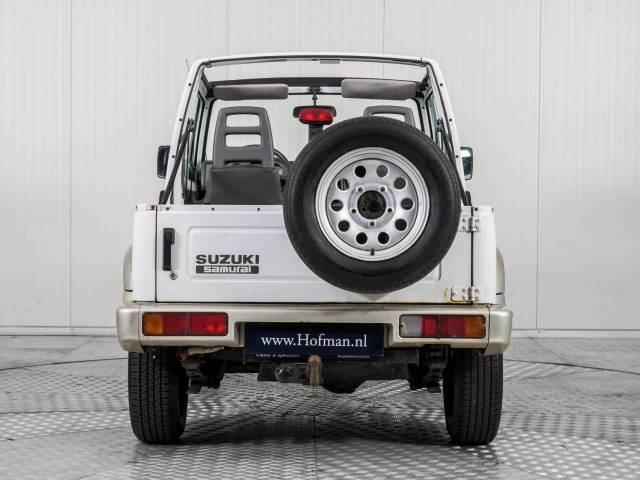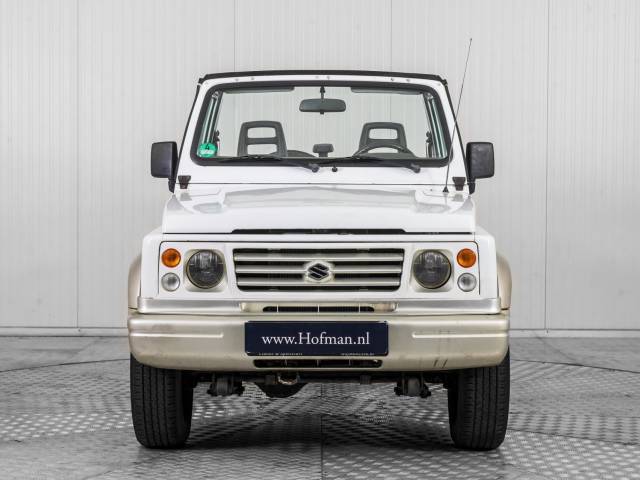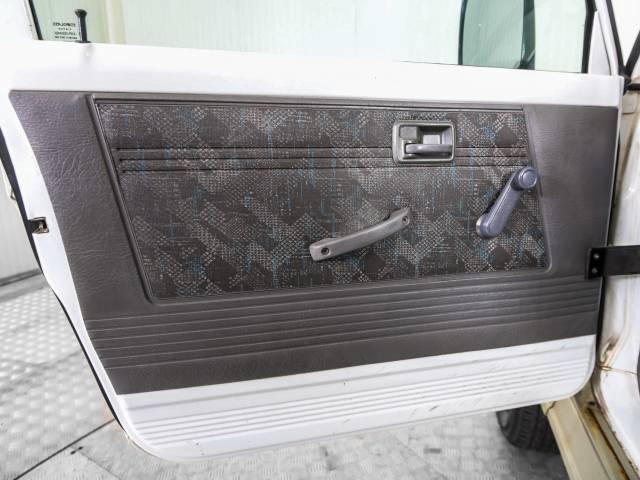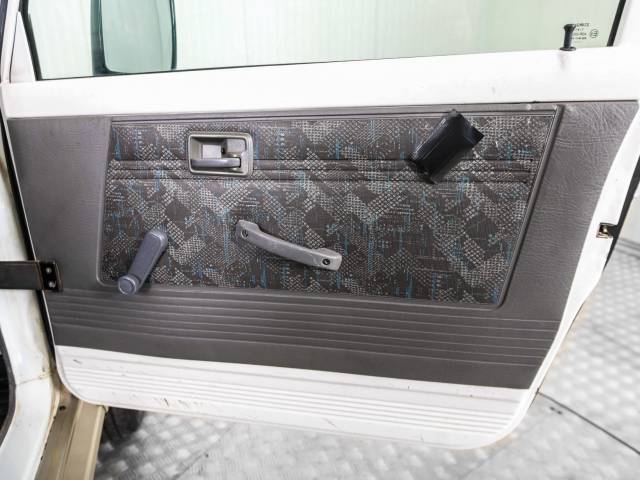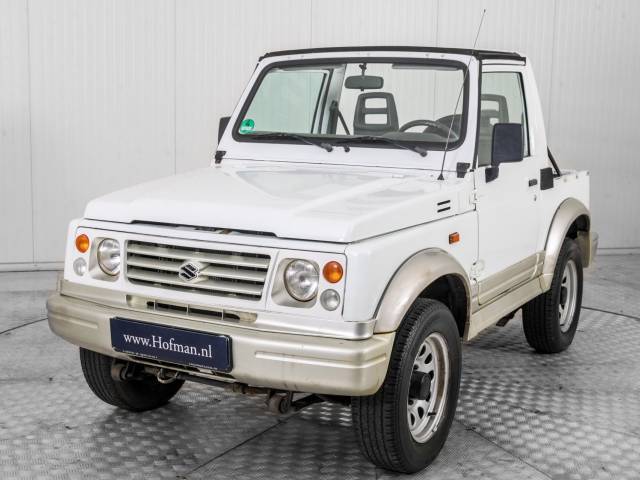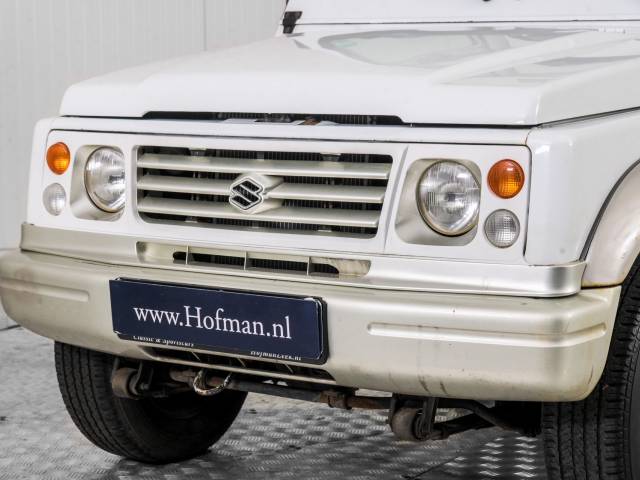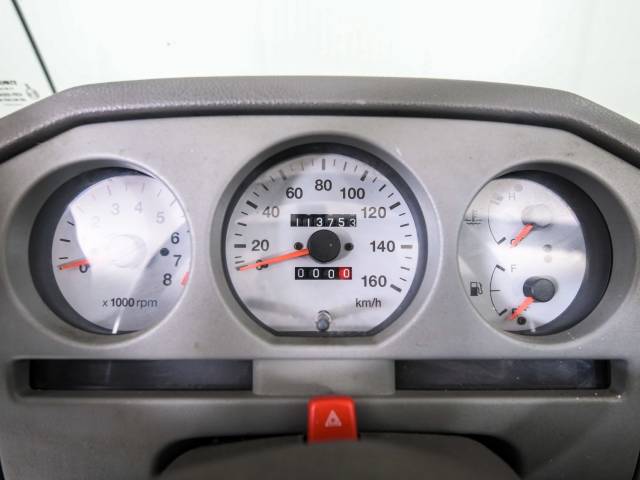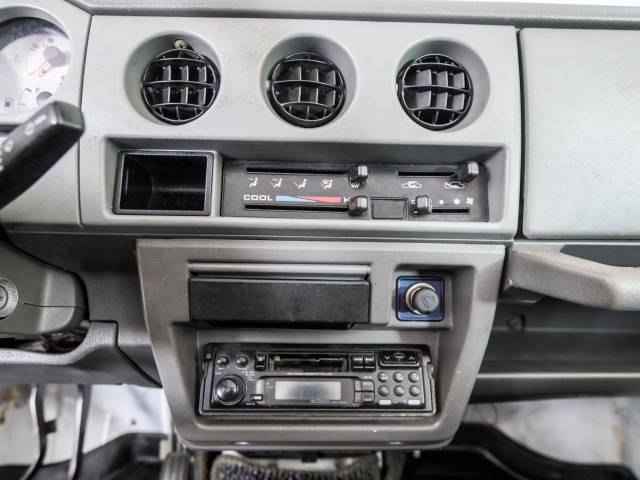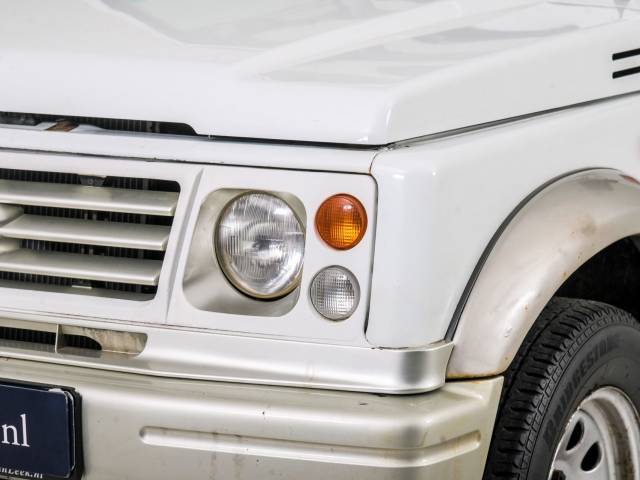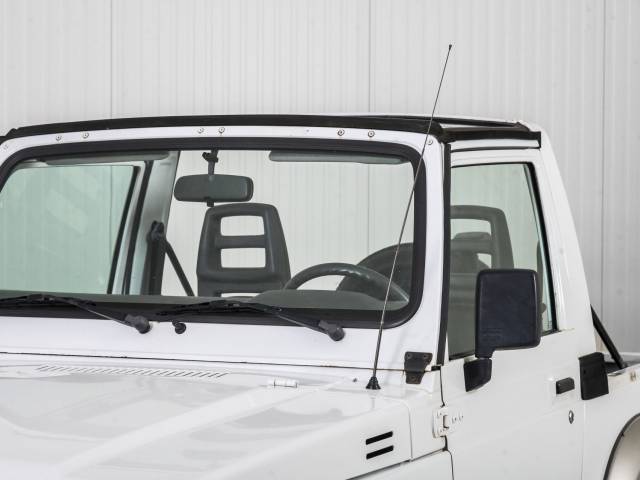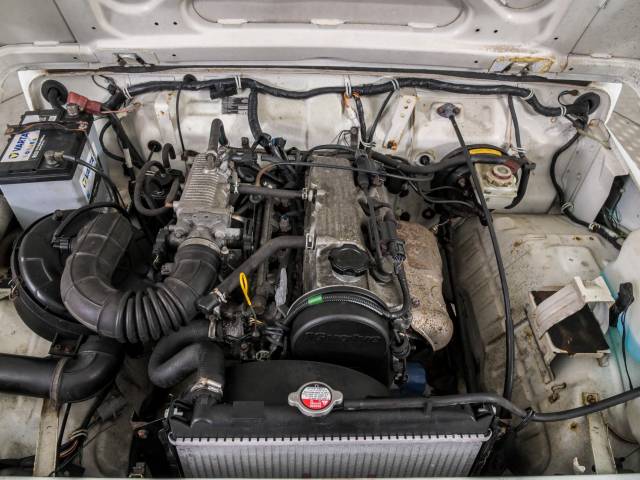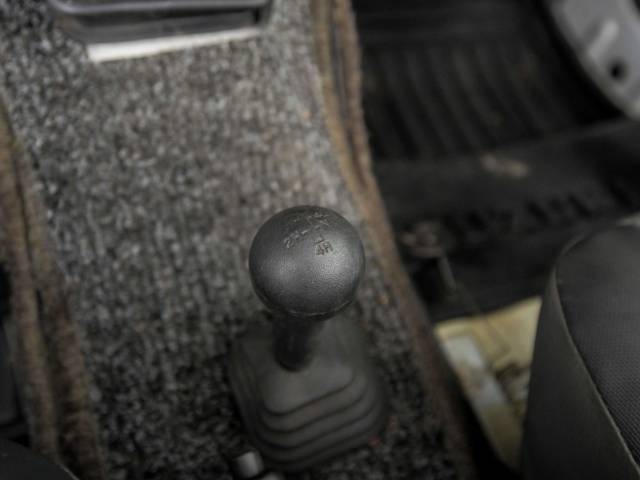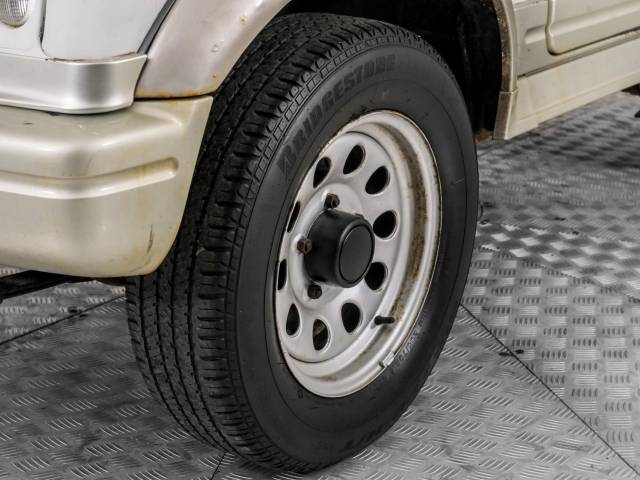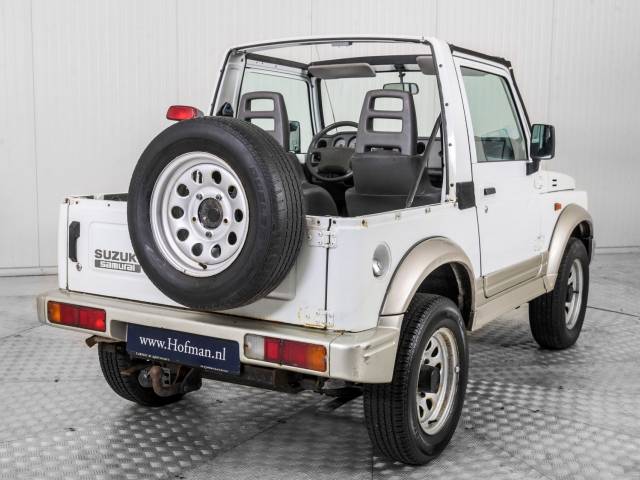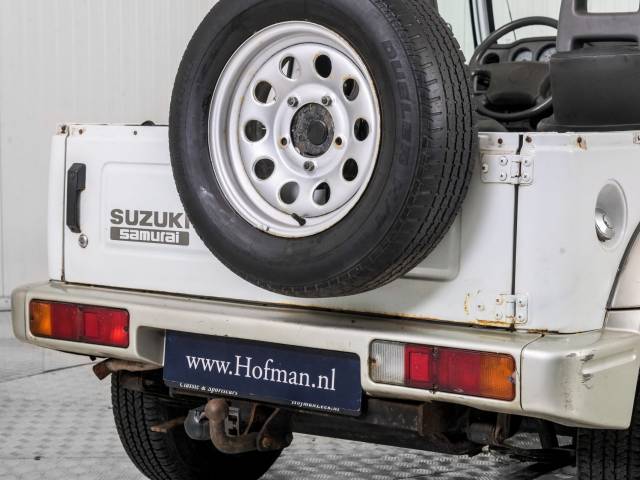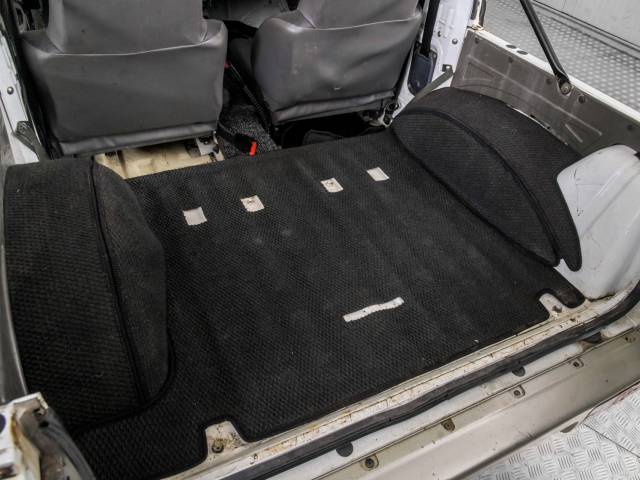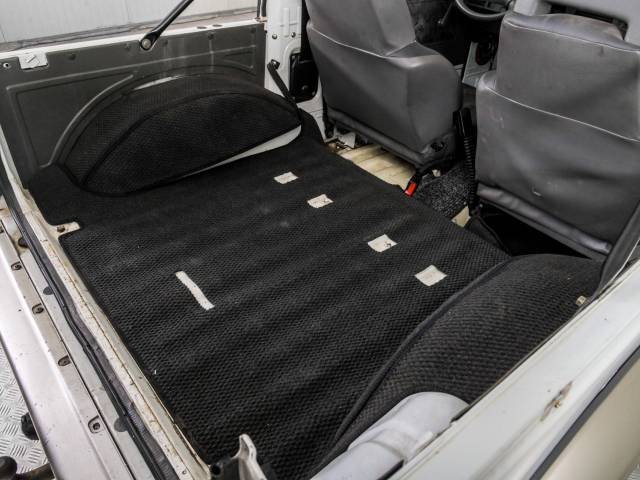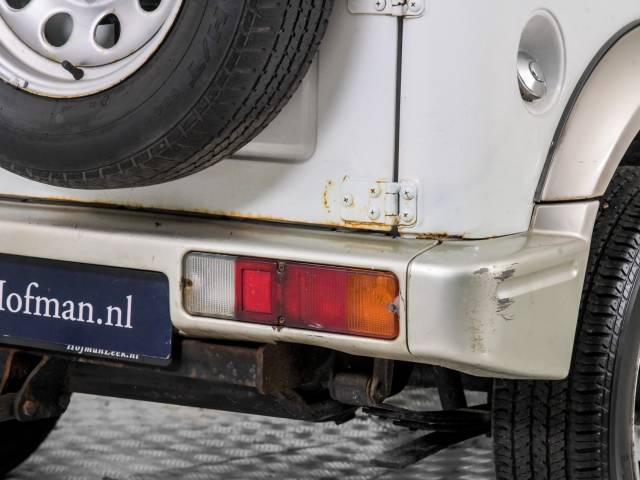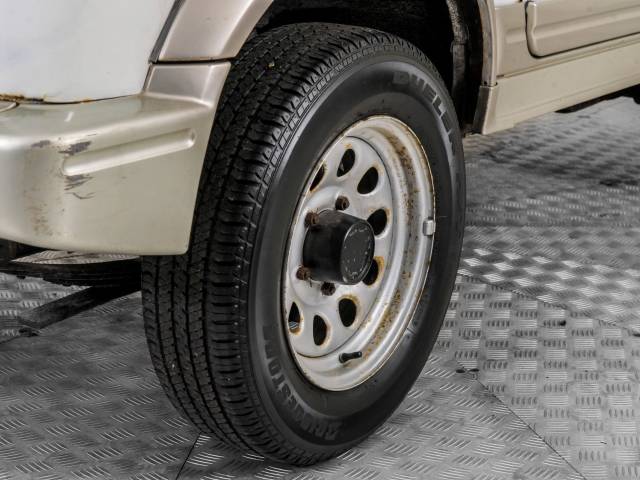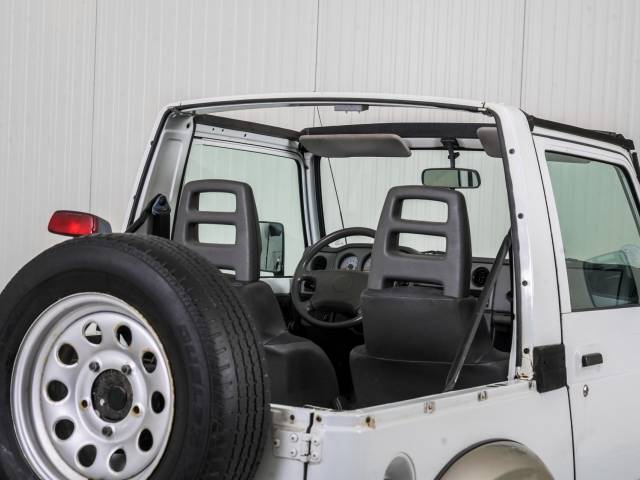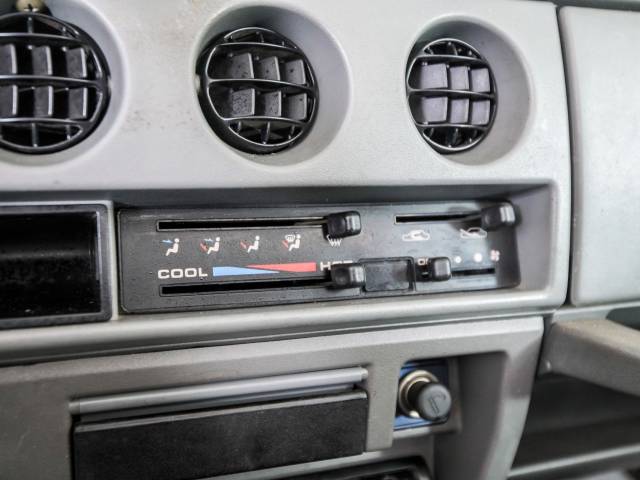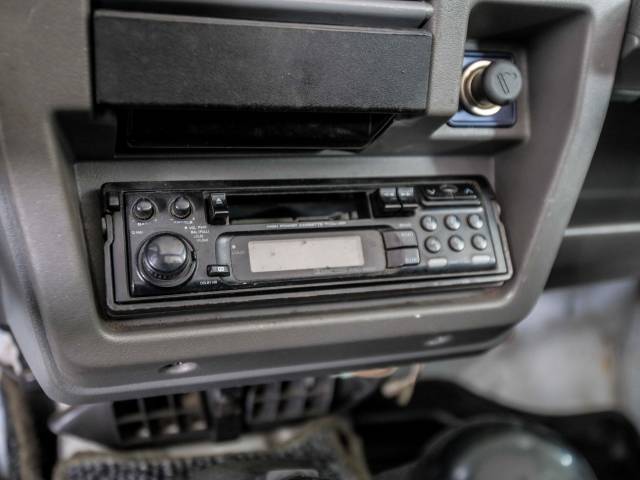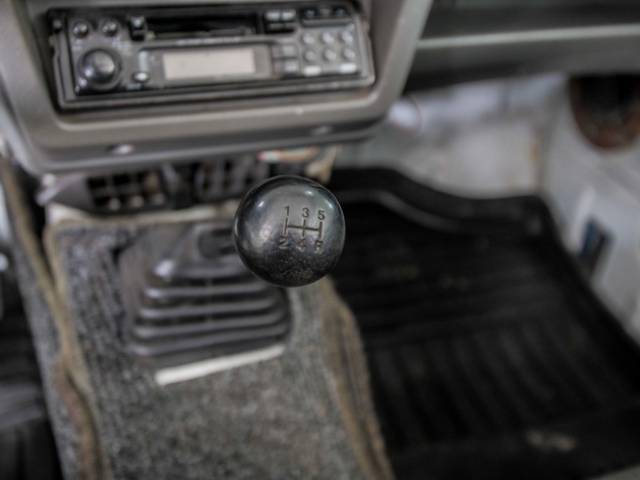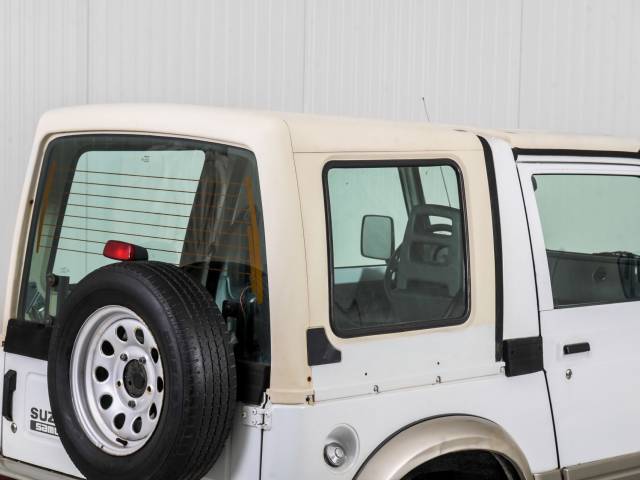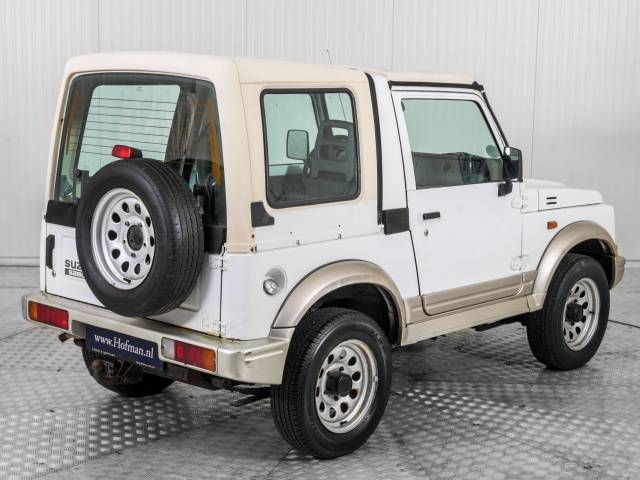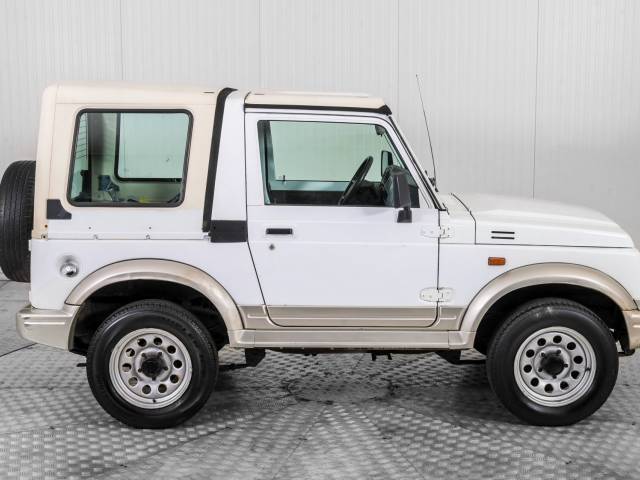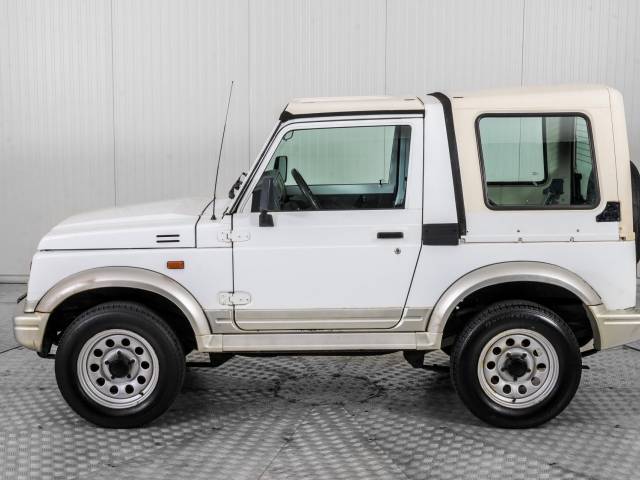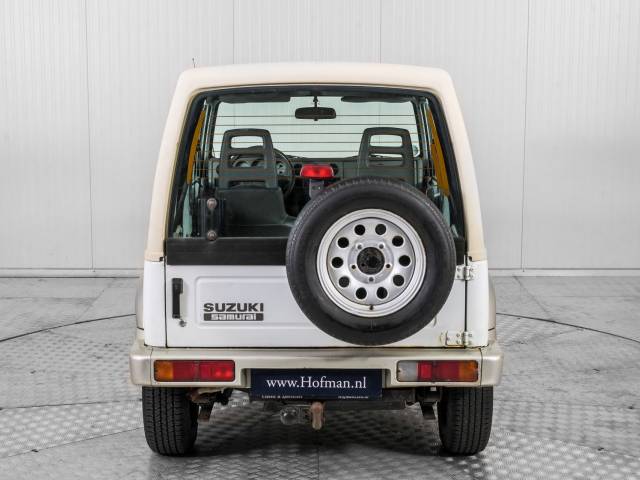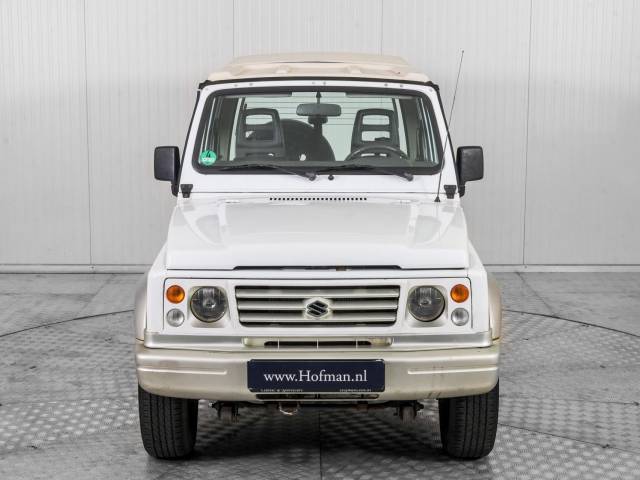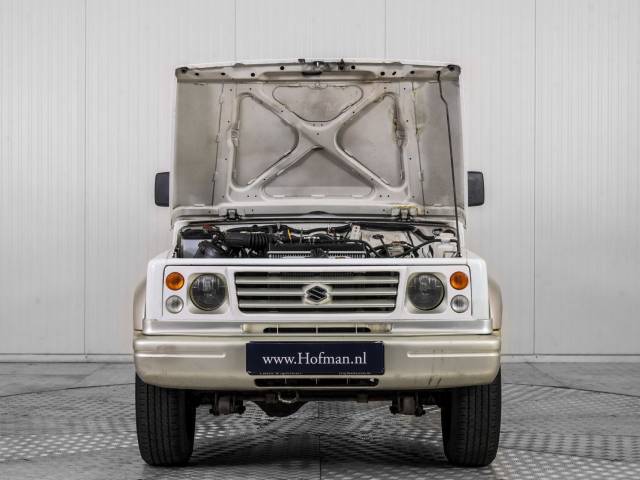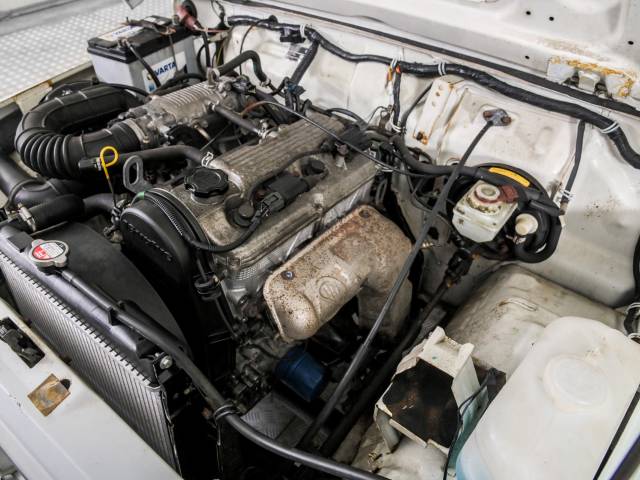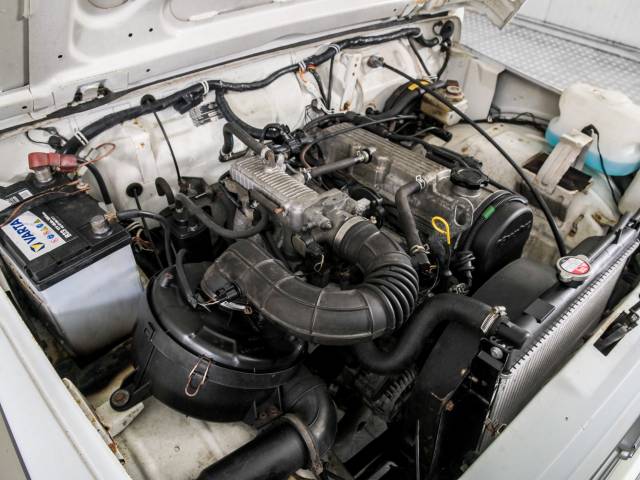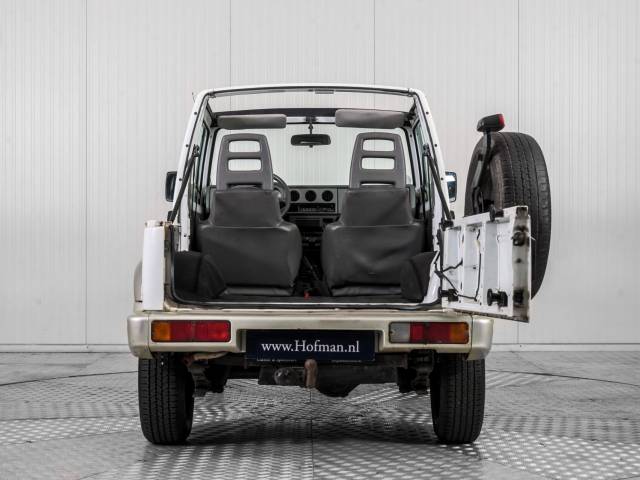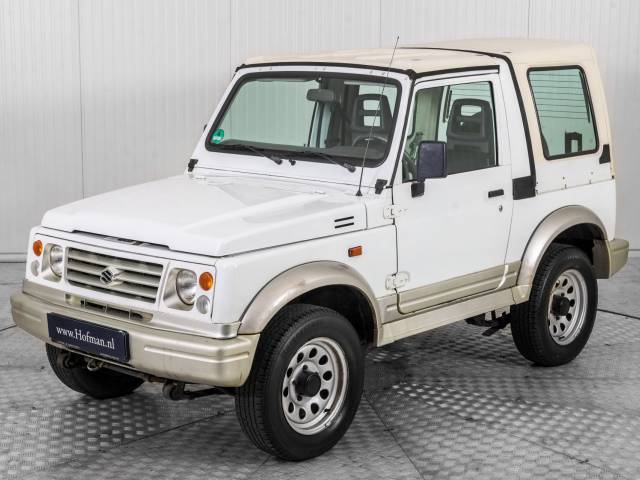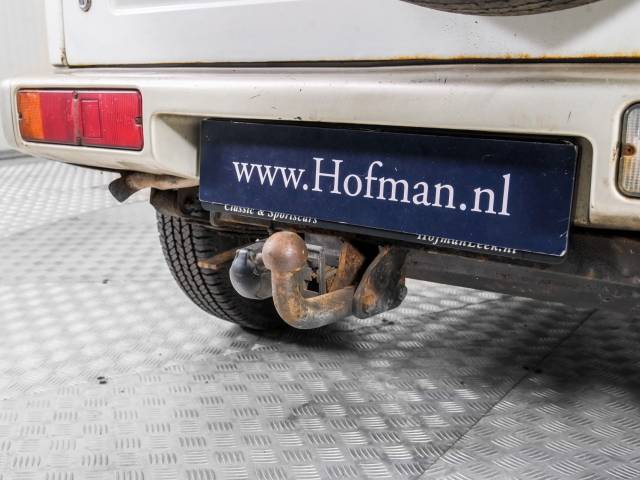 Suzuki Samurai 4x4 1.3i Cabrio Softtop
Dealer

away
Suzuki
The Japanese automobile manufacturer Suzuki was founded in 1909 by Michio Suzuki. It had its first successes in the automobile market in 1955.
Suzuki history
After Suzuki initially predominantly produced for the Japanese military due to the war and their production plants were largely destroyed over its course, mass-production of automobiles started in 1955. The Suzuki Suzulight, equipped with a two cylinder engine and 360 ccm displacement, was Suzuki's first bridgehead in the automobile market. With growing success, new distribution channels were developed and the company managed to enter the important US market in 1963. Currently, Suzuki runs 35 major production plants in 24 countries and regions, and employs 50,000 people all over the world. Suzuki also manufactures many vehicles of all types for other companies, as developing new models in the relatively small sector is unlikely to pay off.
Suzuki classics
The first Suzuki, which paved the company's way into the automobile market, is a sought after classic among Oldtimer fans. The Suzulight was manufactured between 1955 and 1969, and was fitted with a crosswise installed two cylinder engine and a front-wheel drive. The car was released as a van and a sedan with 16 to 18 BHP, depending on the model, and a top speed of 80 to 85 km/h.
The Suzuki LJ80, an off-road vehicle produced between 1978 and 1982, was originally developed for the Australian military. It was introduced in a civilian version at the IAA in 1979 and subsequently sold 15,000 units in Germany over the course of three years. The first version of the civilian Suzuki LJ80 sported a four cylinder petrol engine with 39 BHP and was only sold as a convertible in Germany. One of its deficiencies was its vulnerability to rust.
The Suzuki logo
Today's Suzuki logo was introduced in 1954 and has not been changed since. It is one of the best known and most timeless automobile logos identified by its minimalistic design. Always used in red, it is accompanied by the name Suzuki in blue. The colors combine passion and harmony in unity.