Nissan Classic Cars for Sale
11 Offers for Nissan found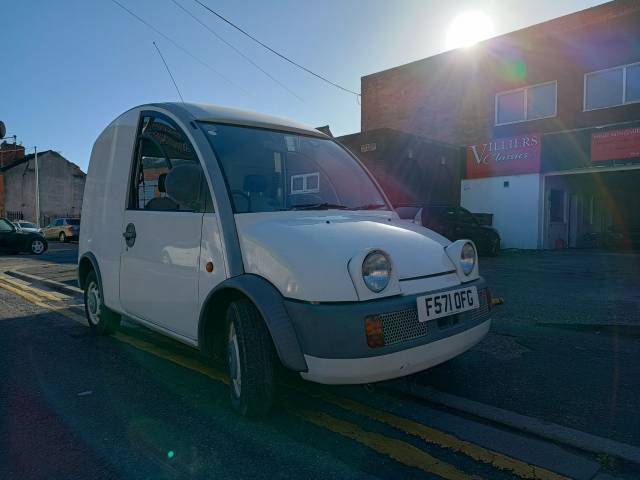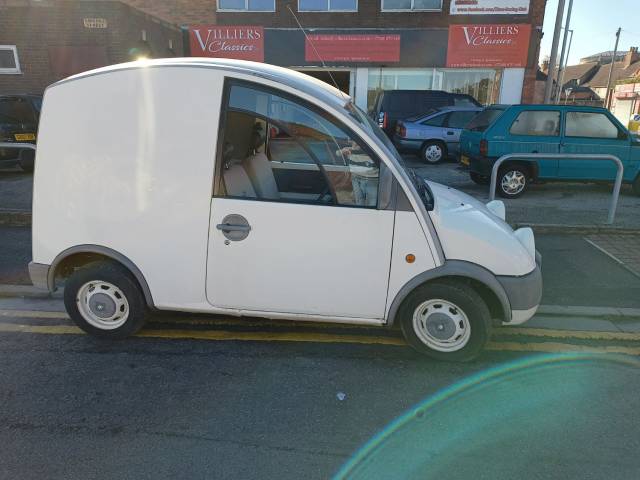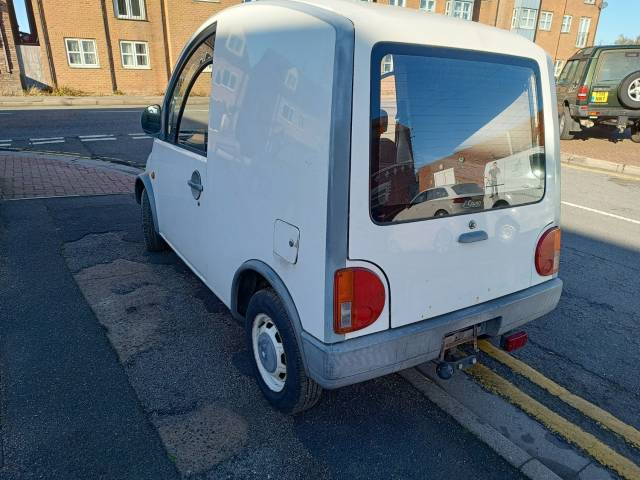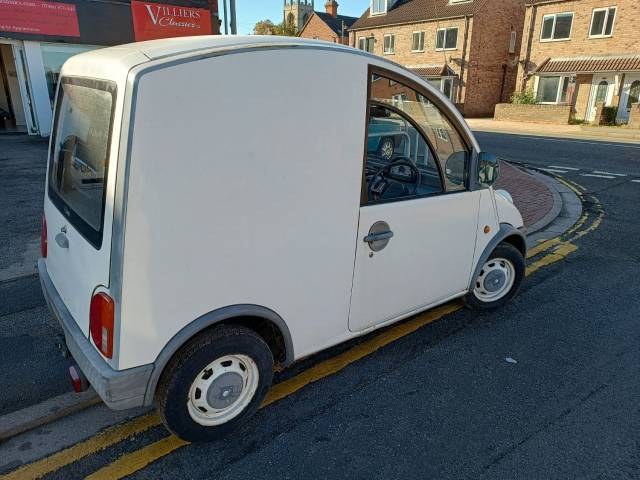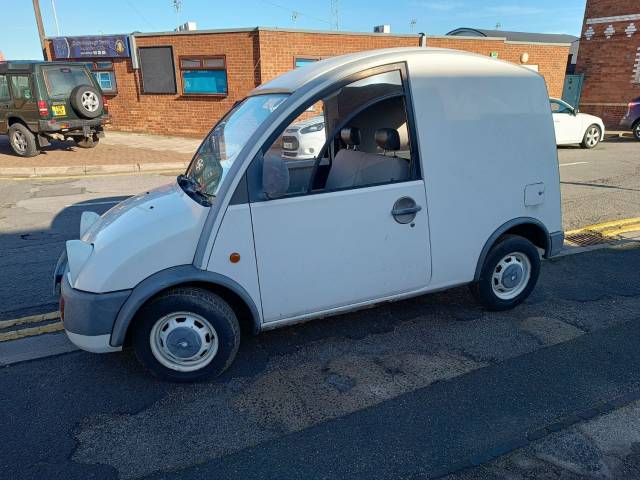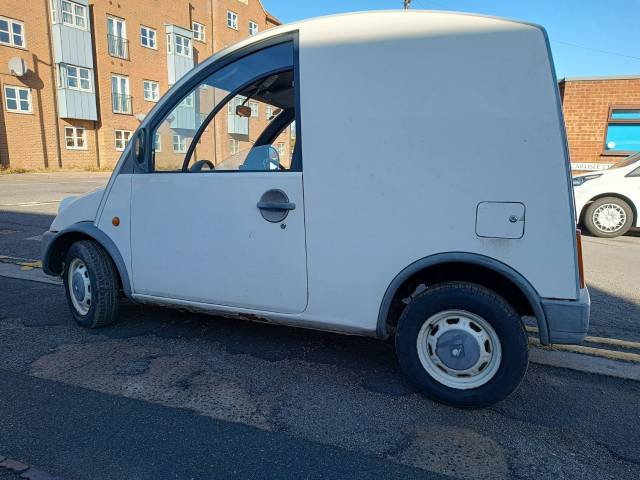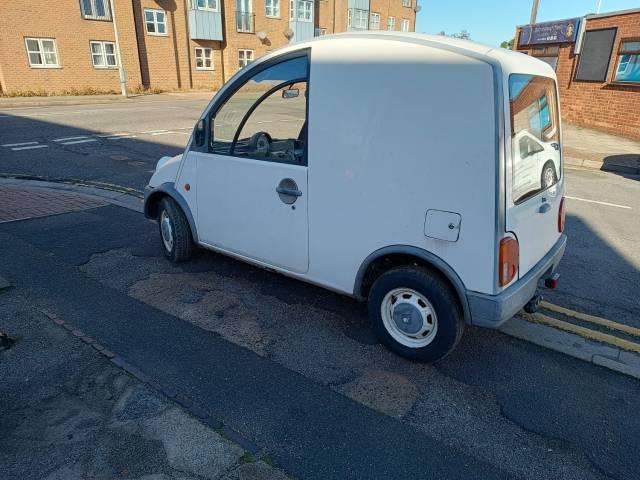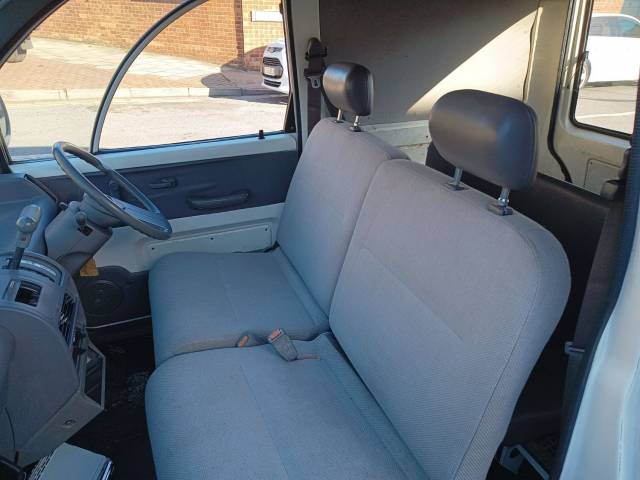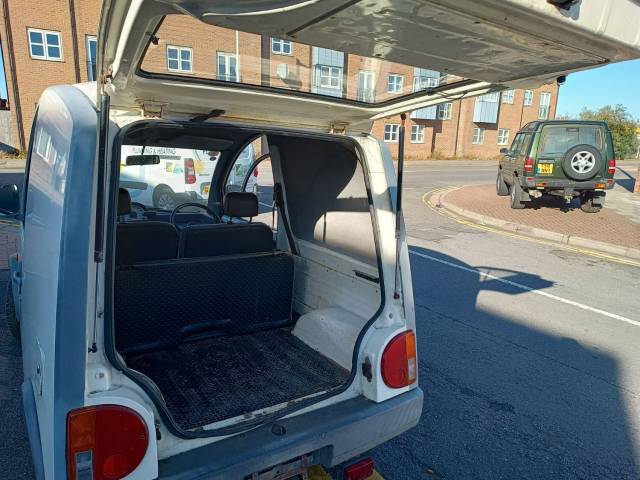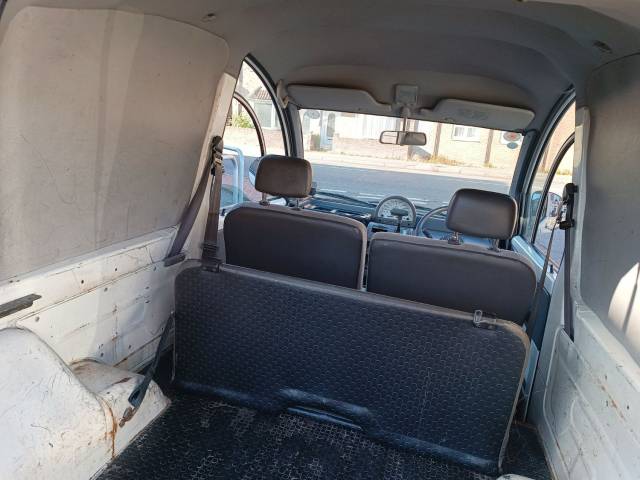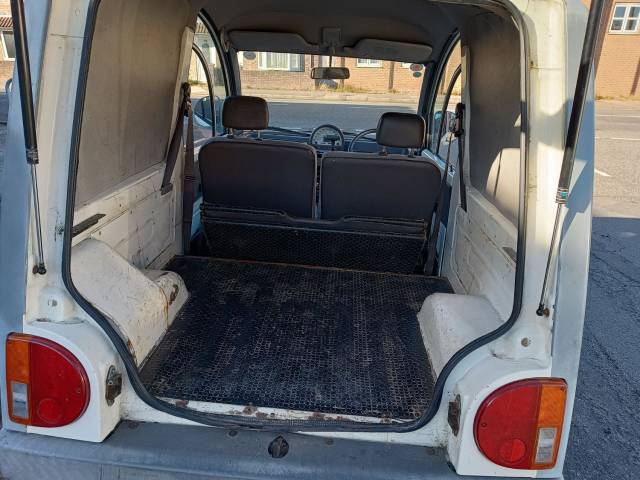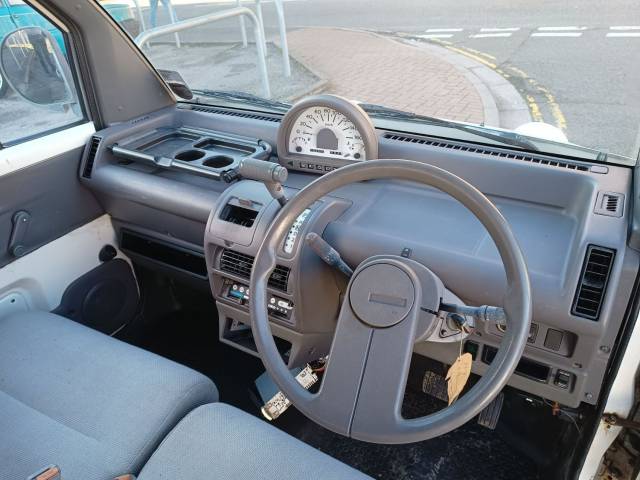 NISSAN S-CARGO - 1989 Auto Petrol
Dealer

away
Utility Vehicle / Panel Van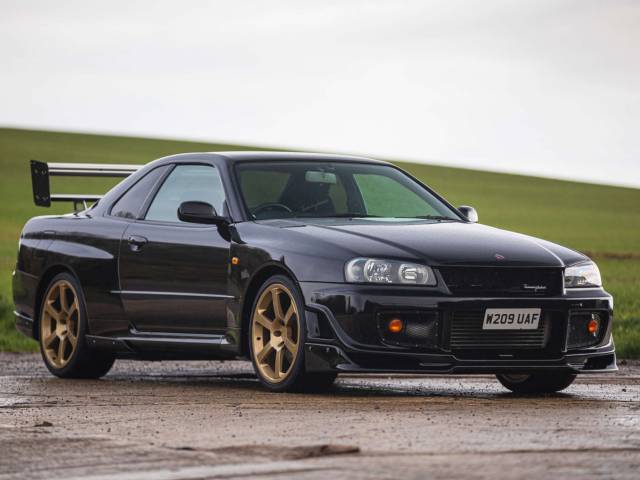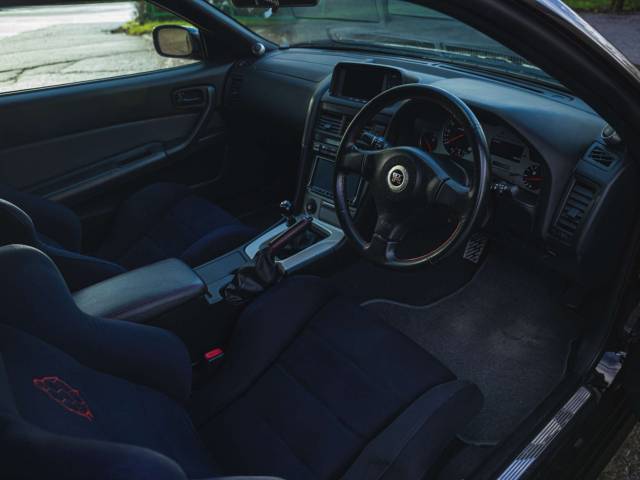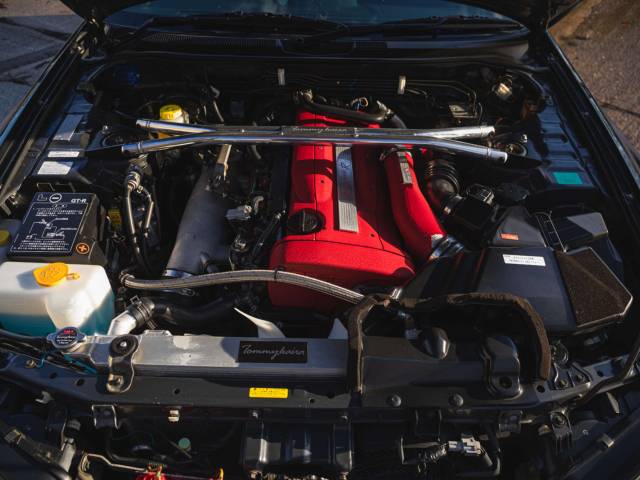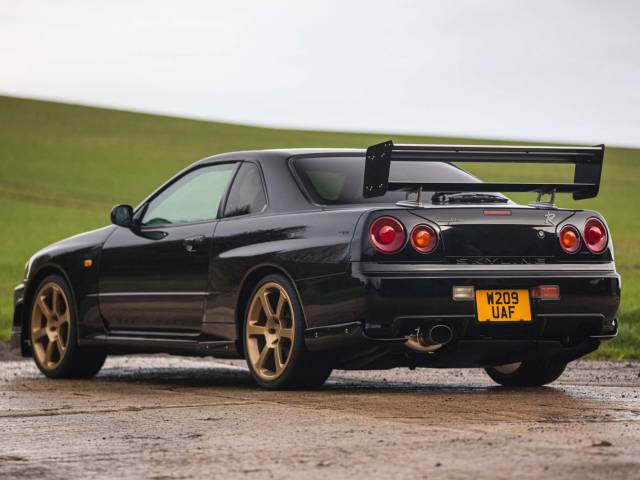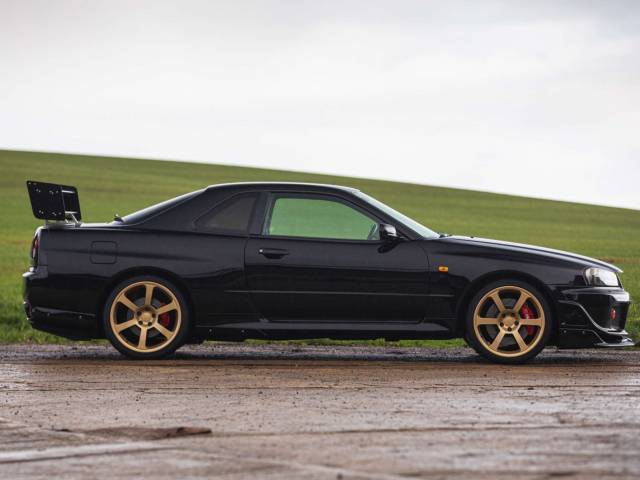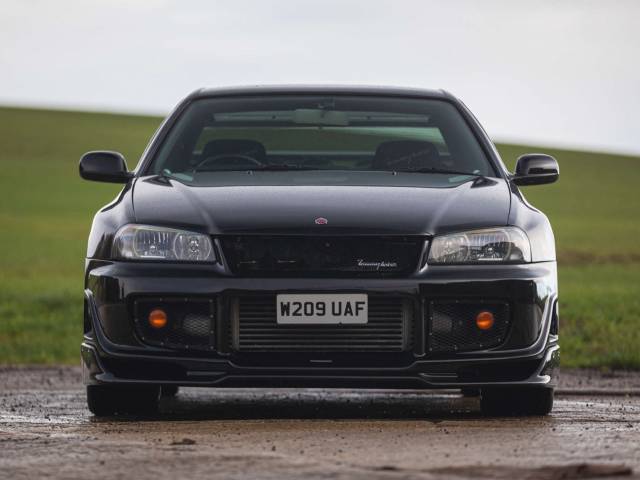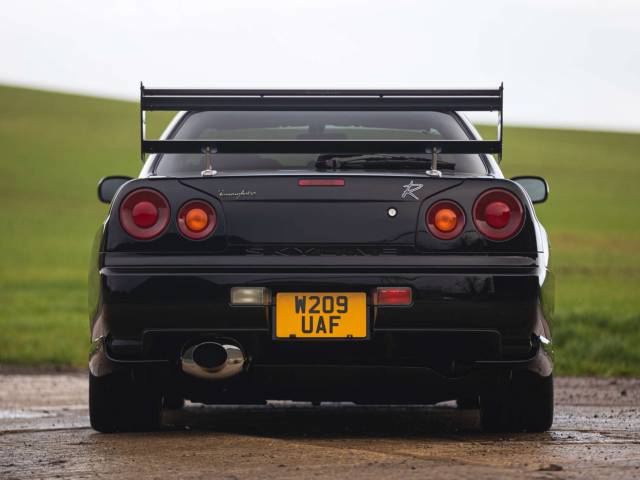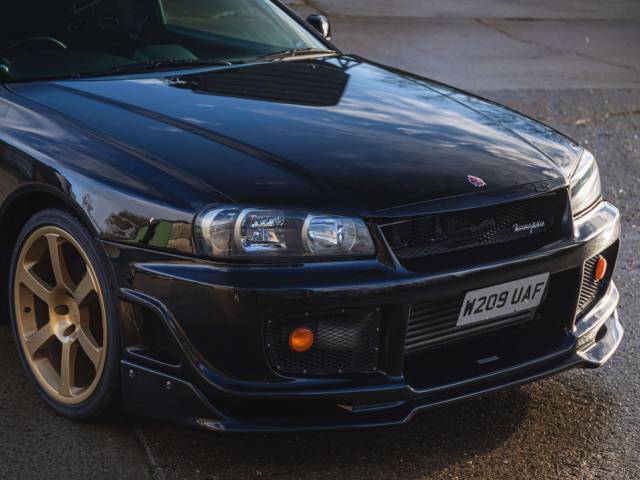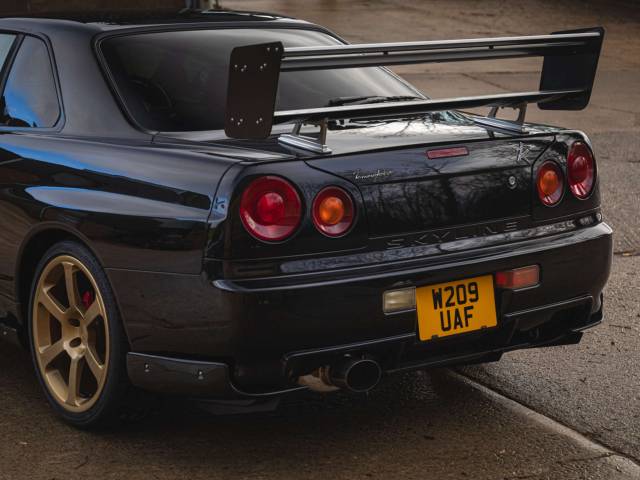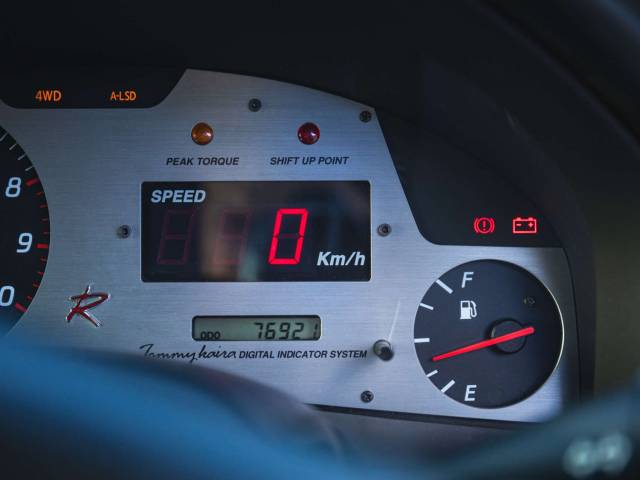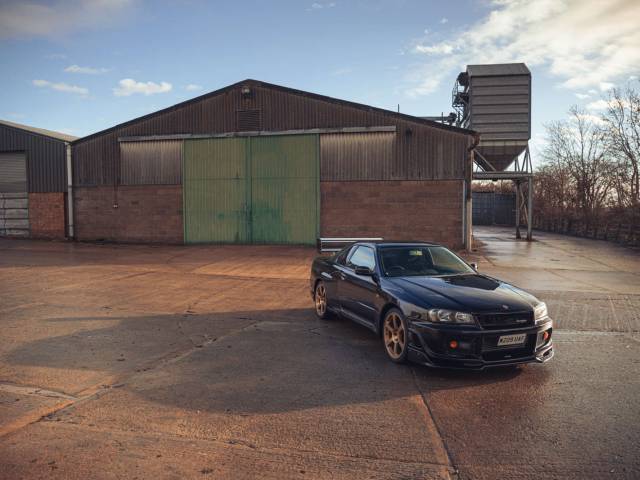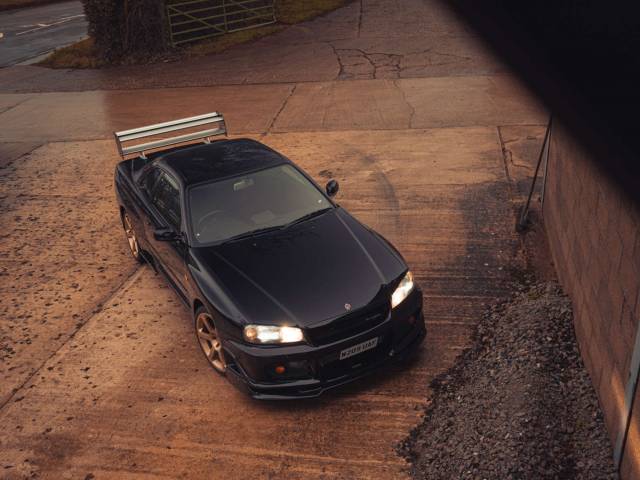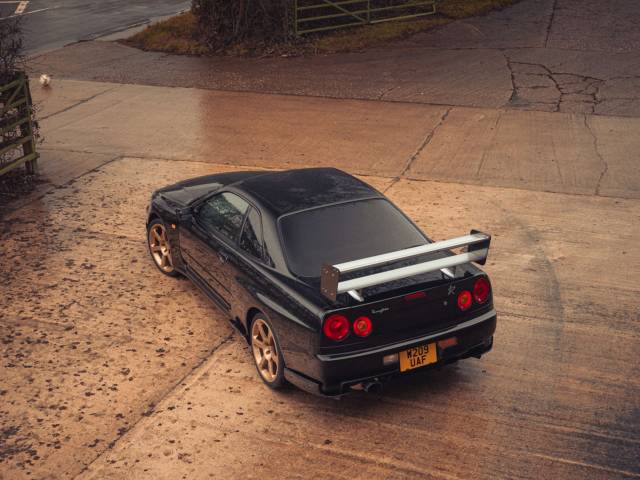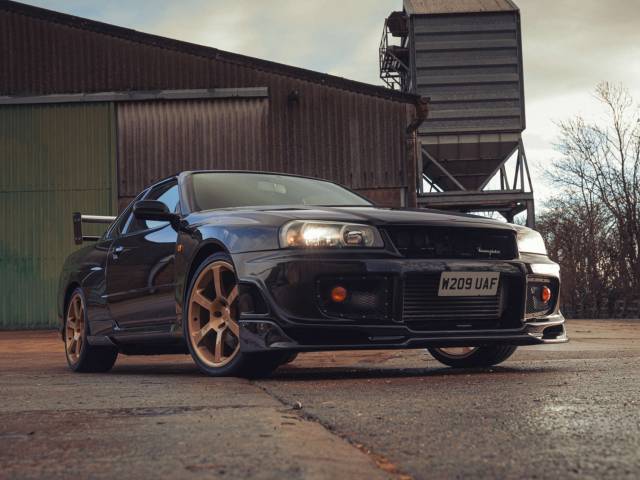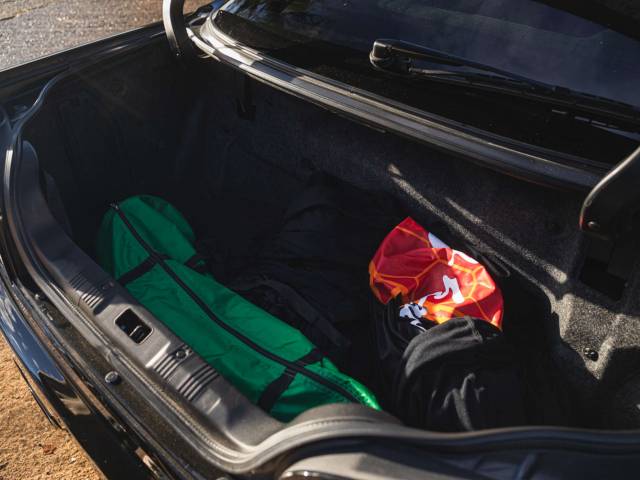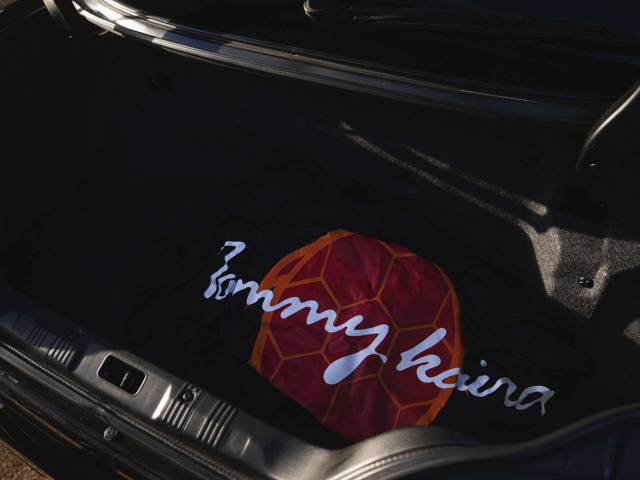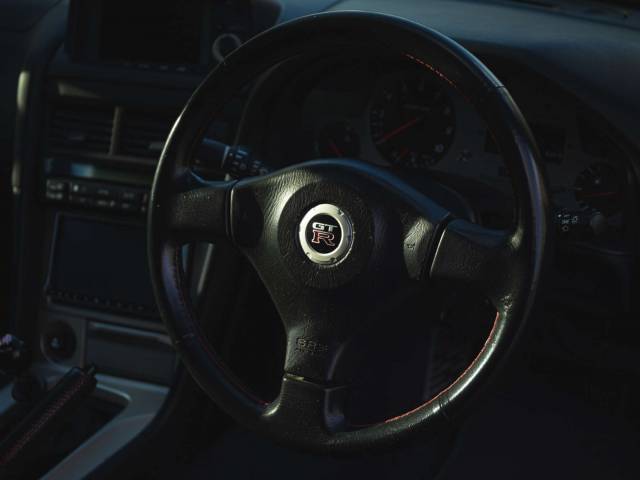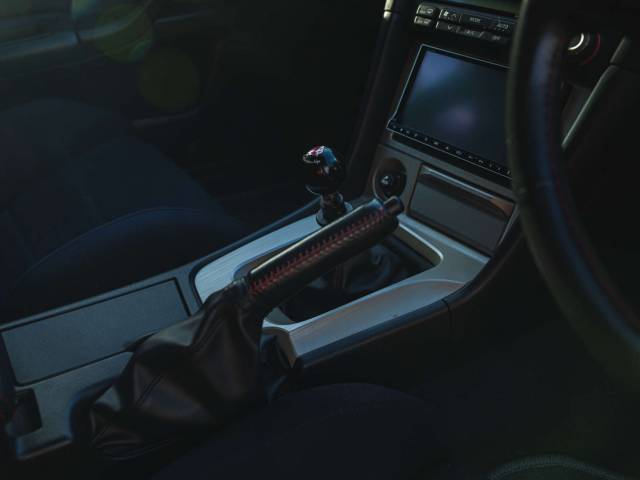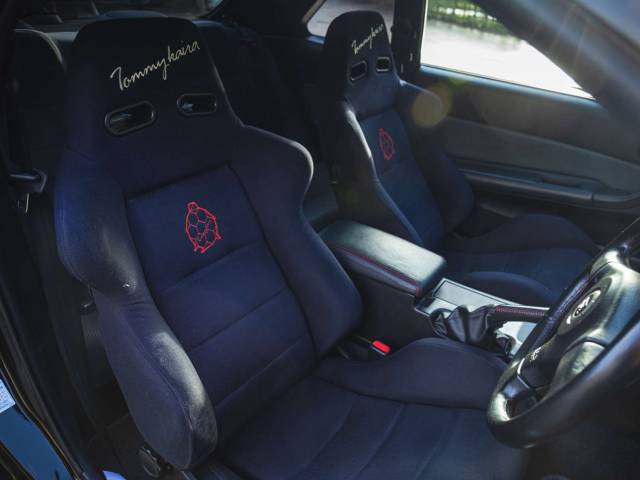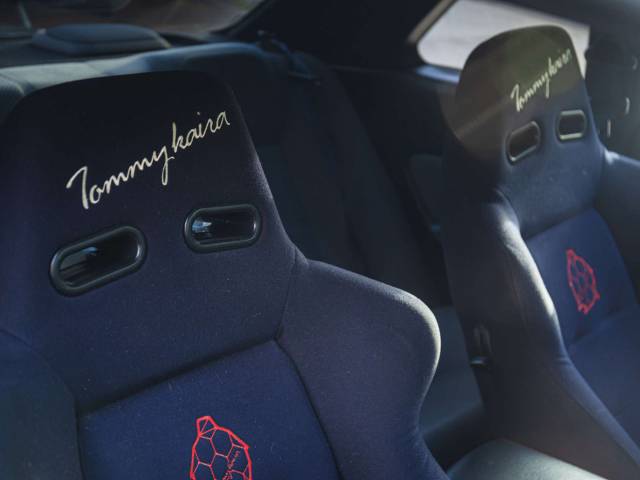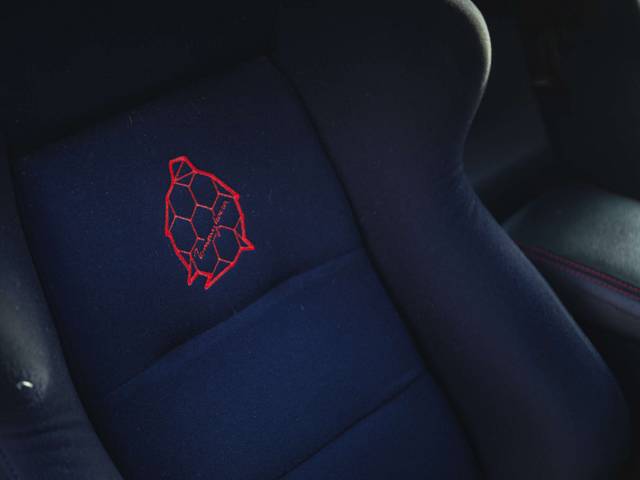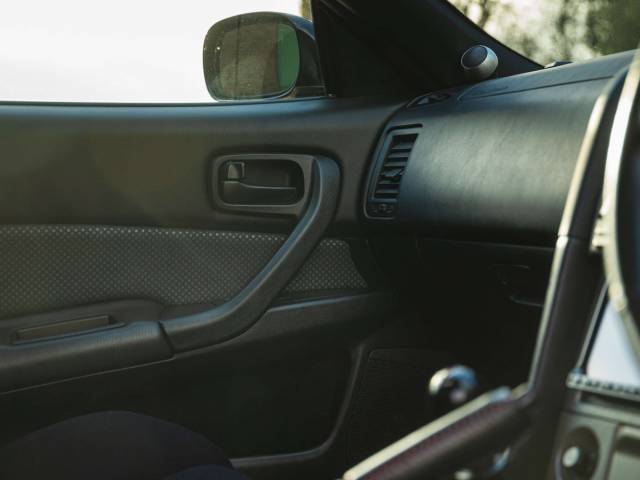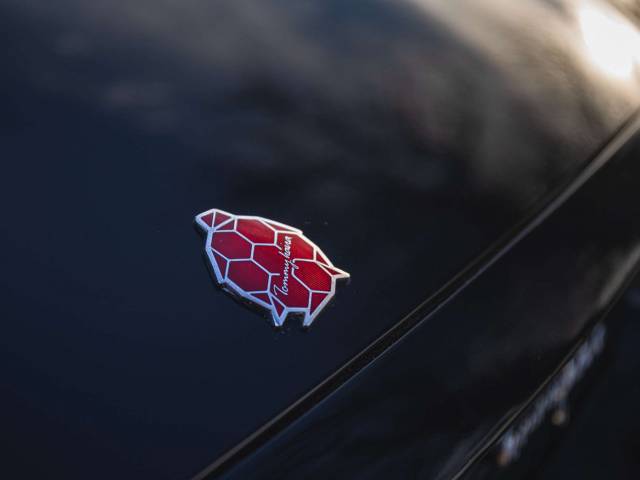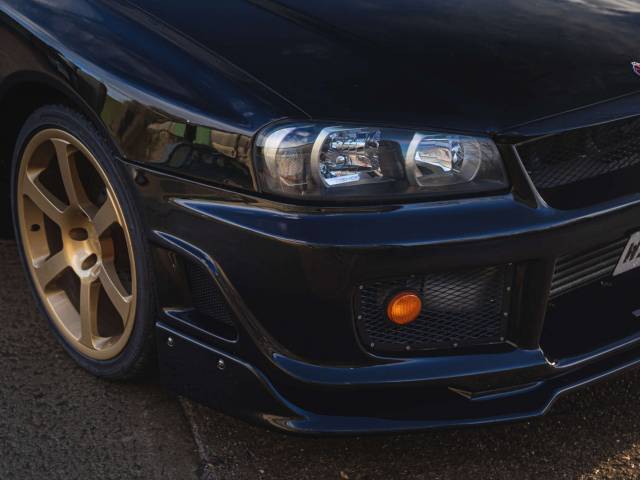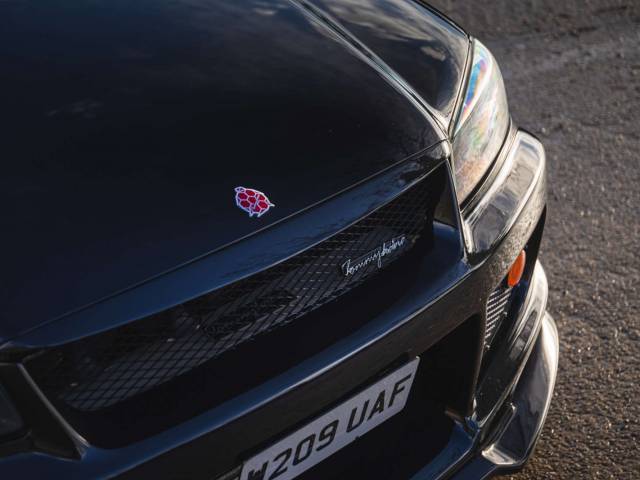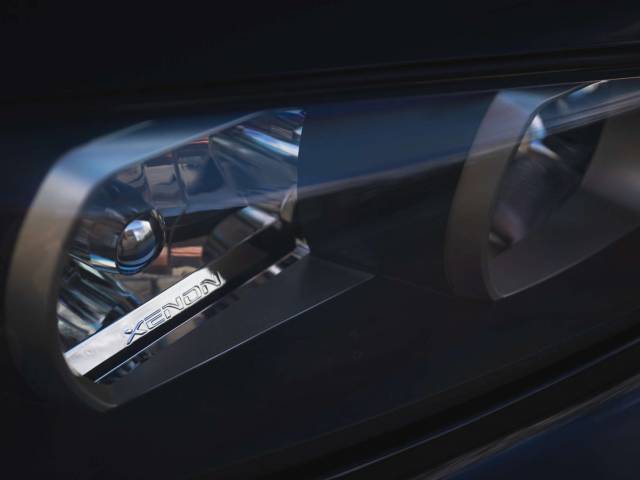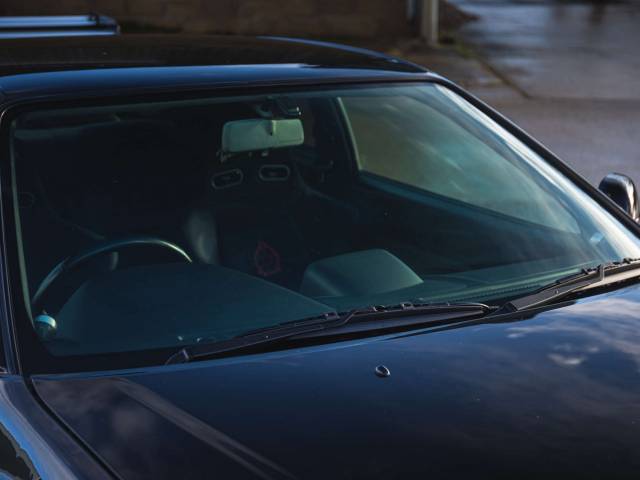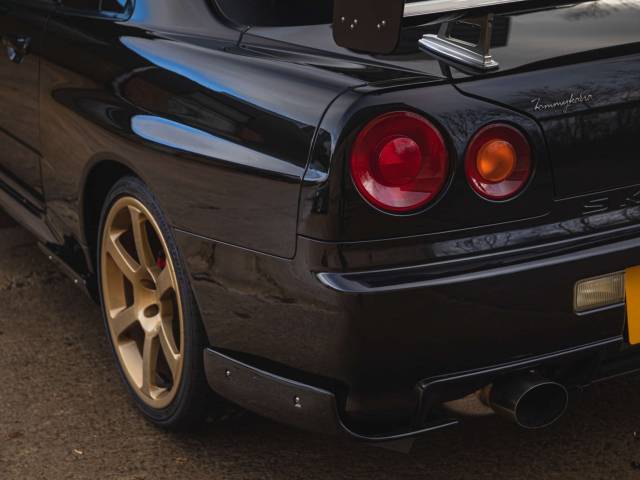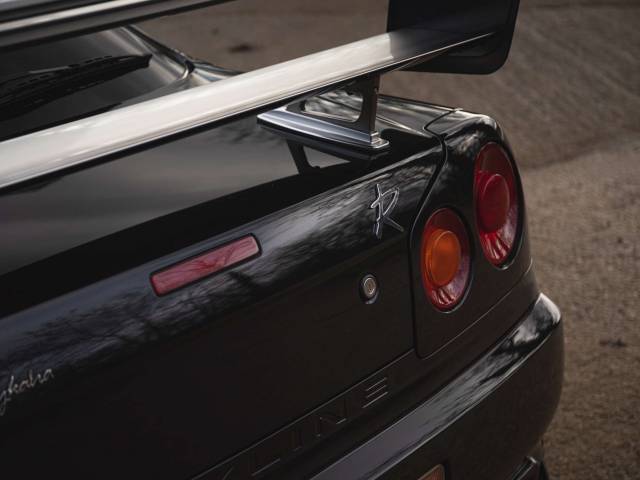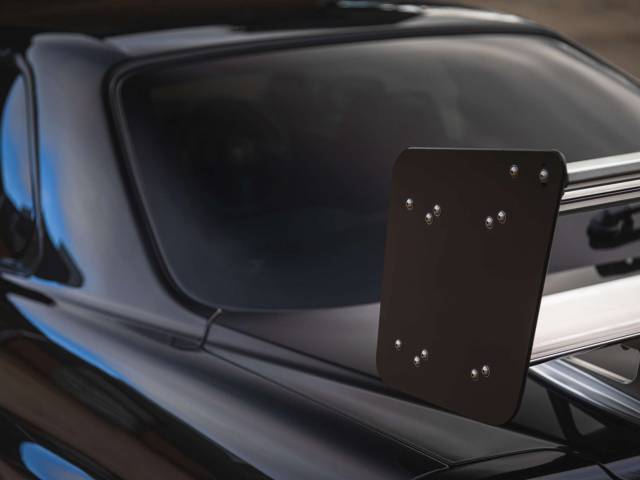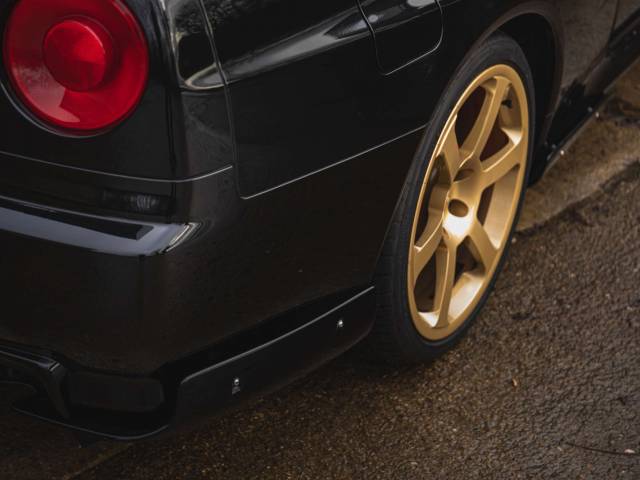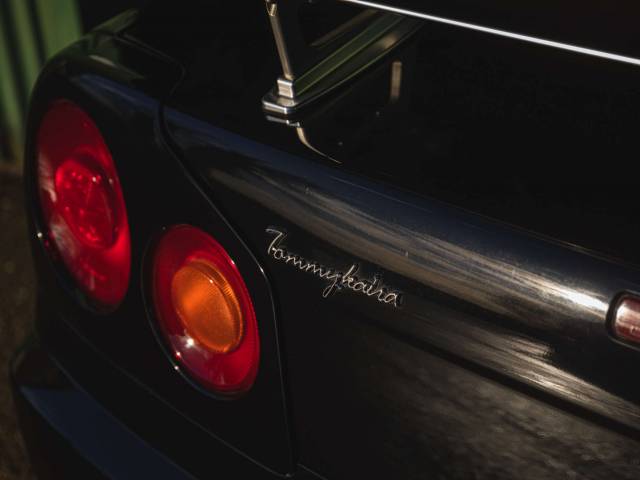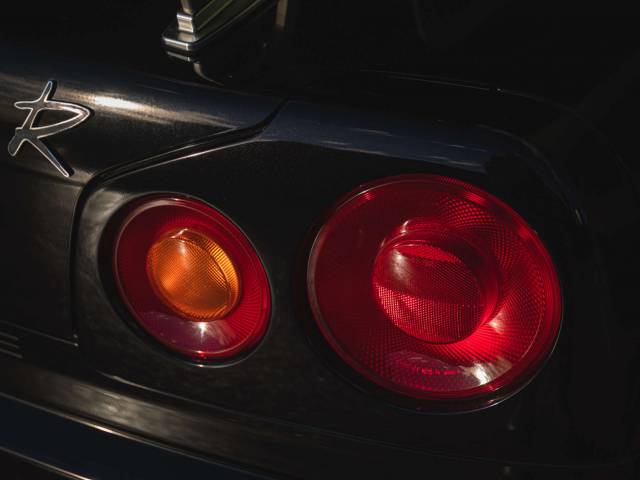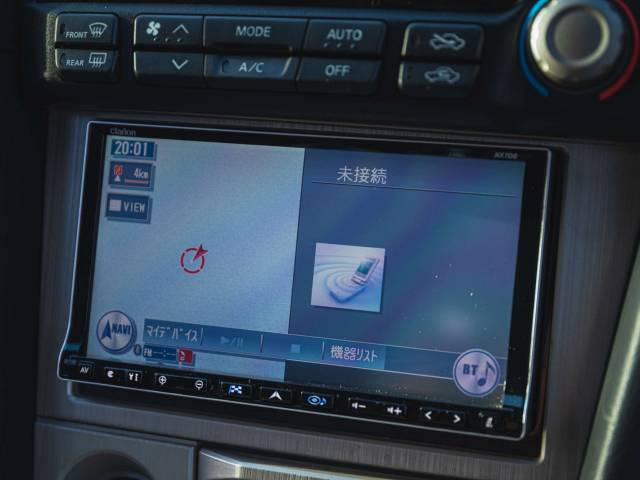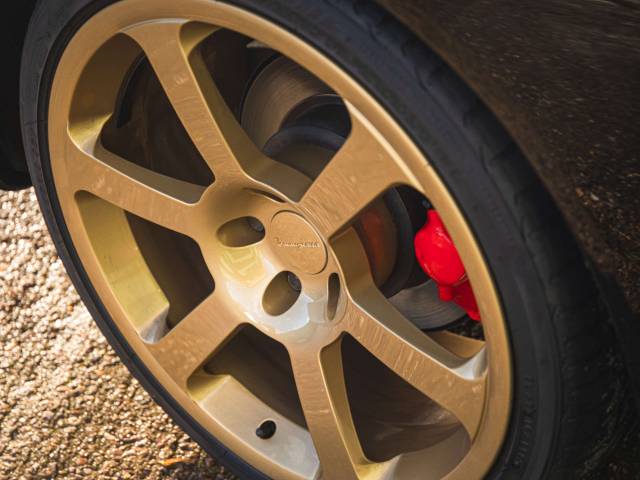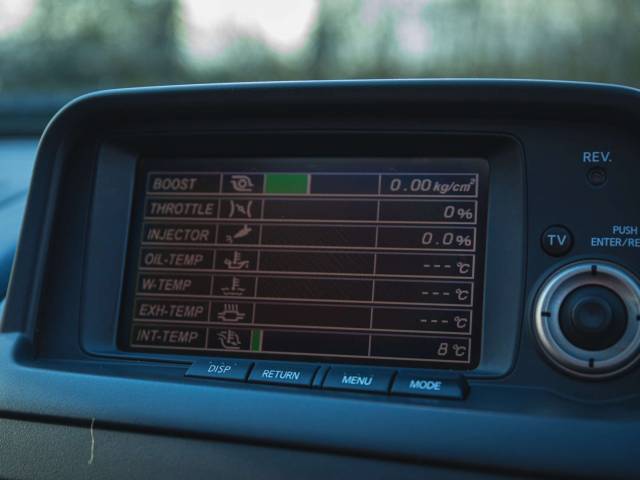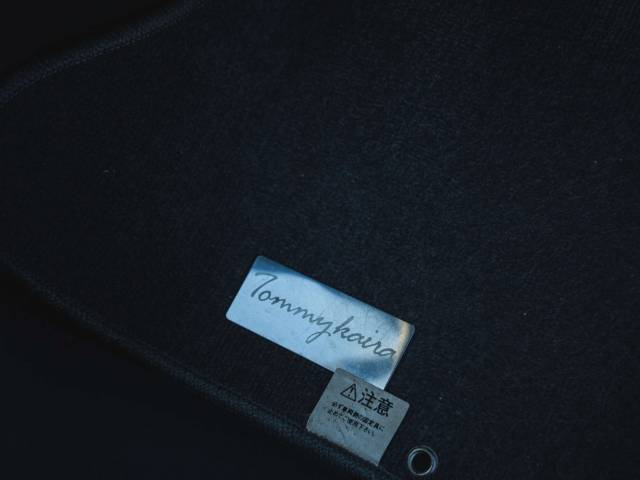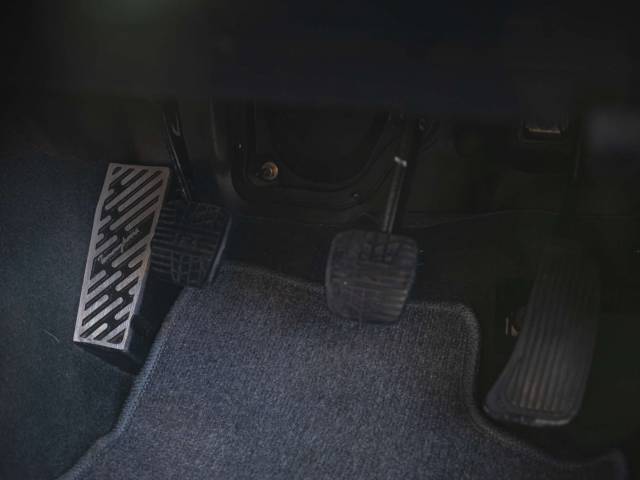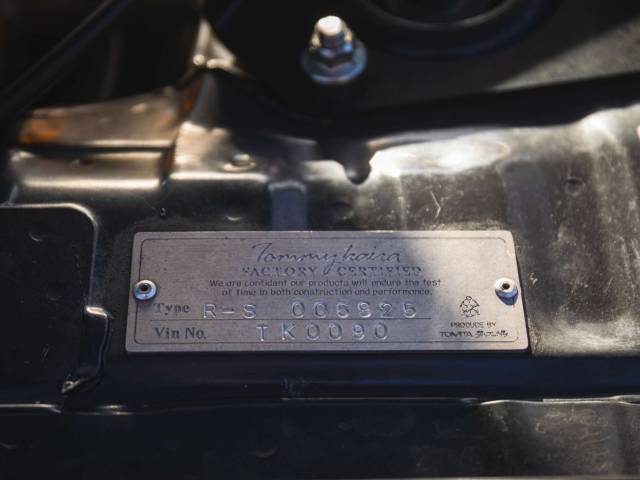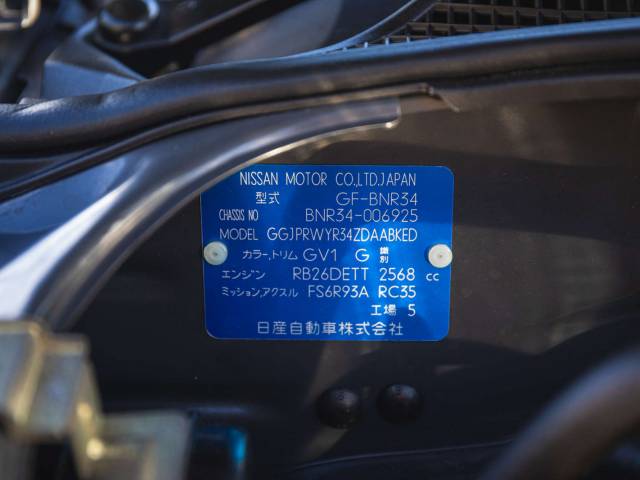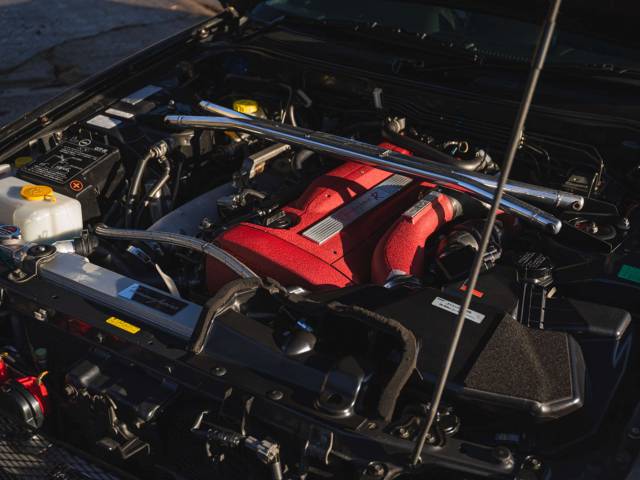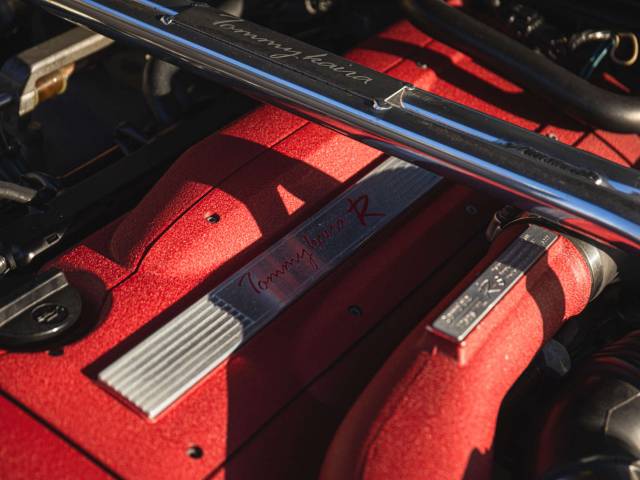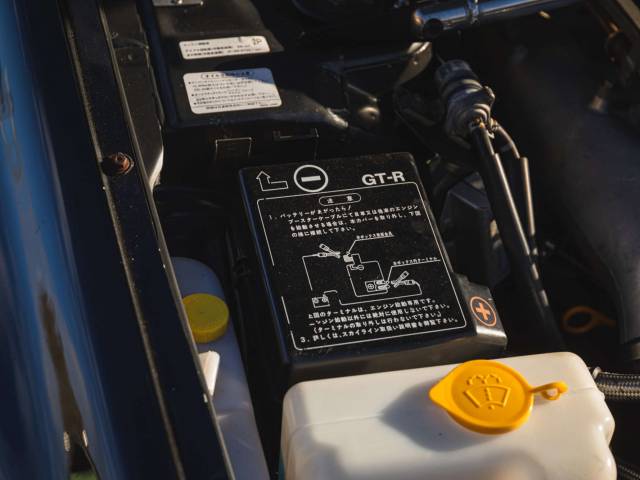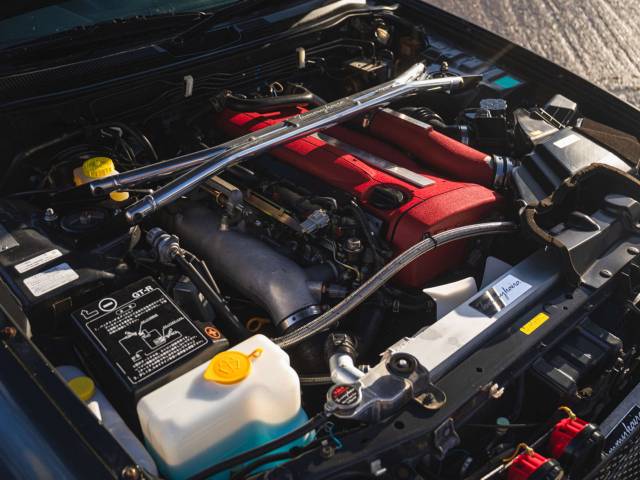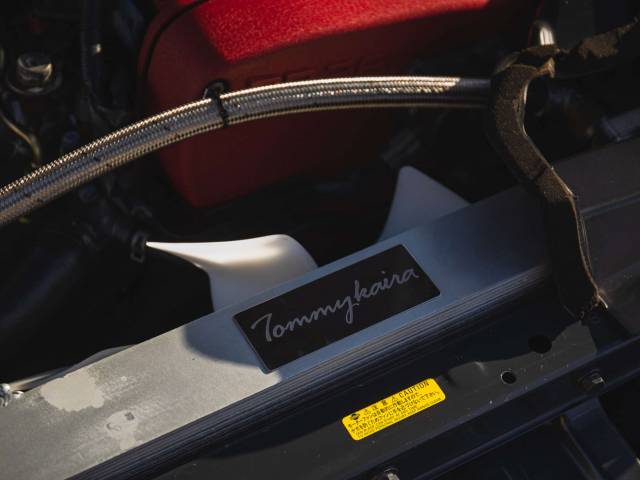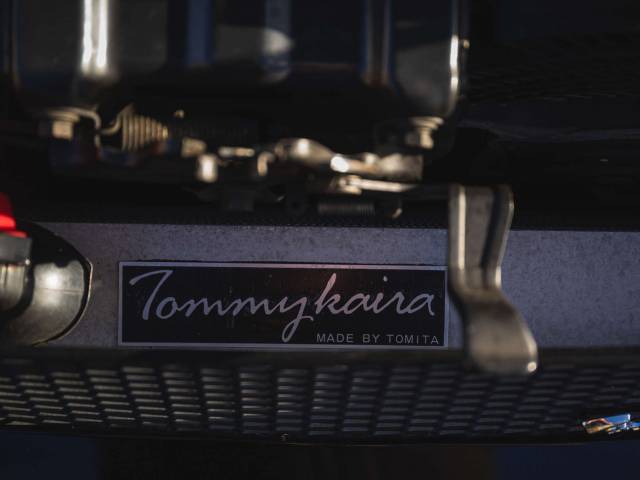 2000 Nissan Skyline R34 GT-R V-Spec Tommykaira R-S
Dealer

away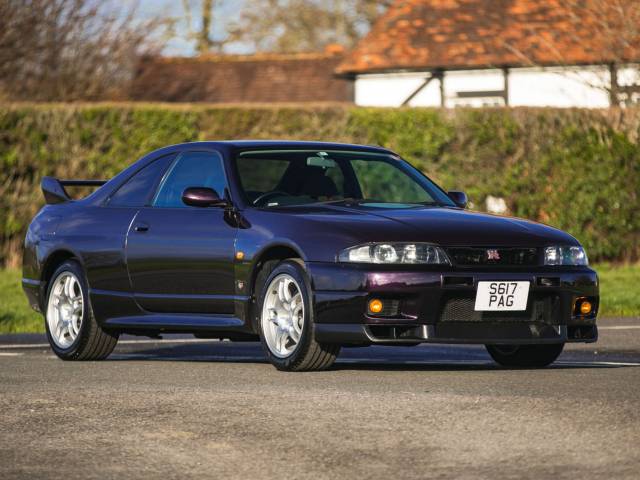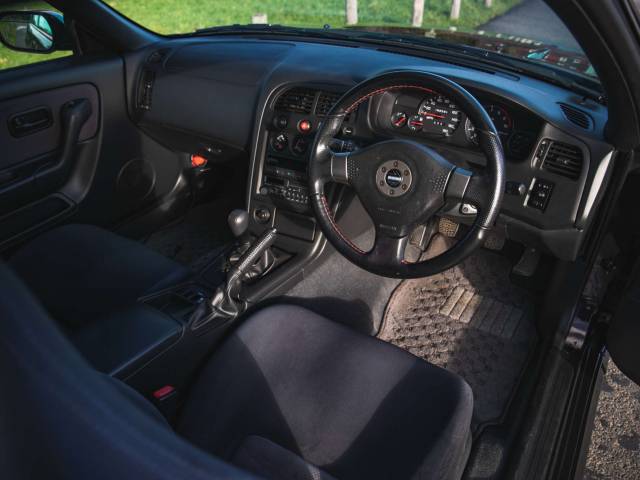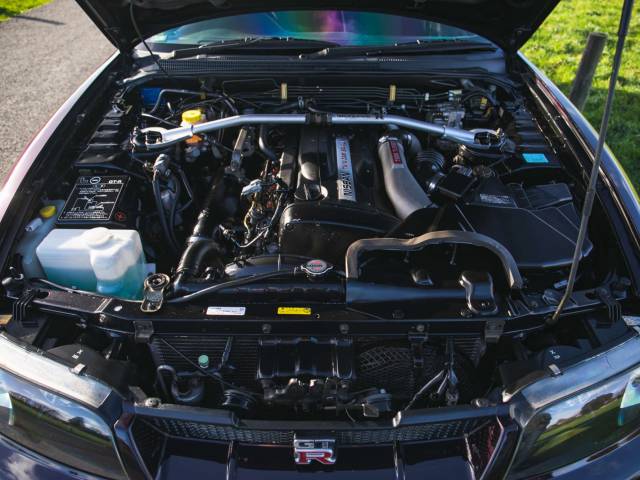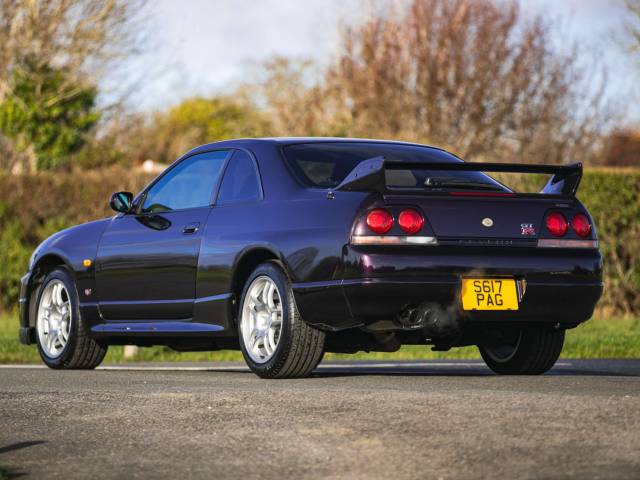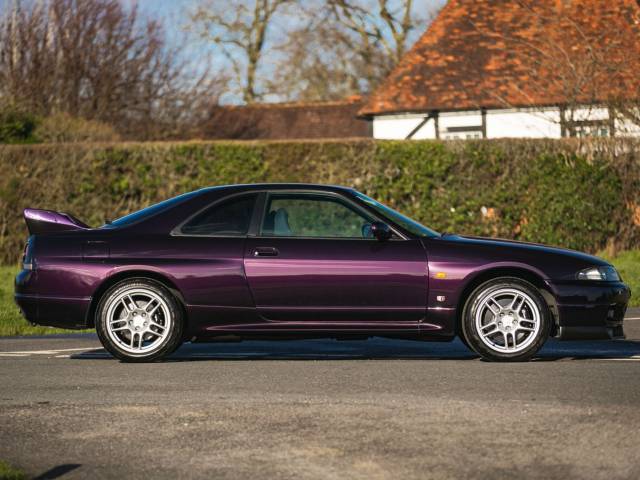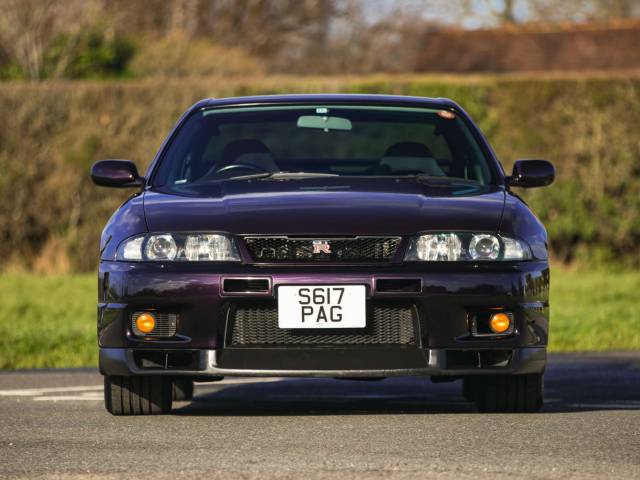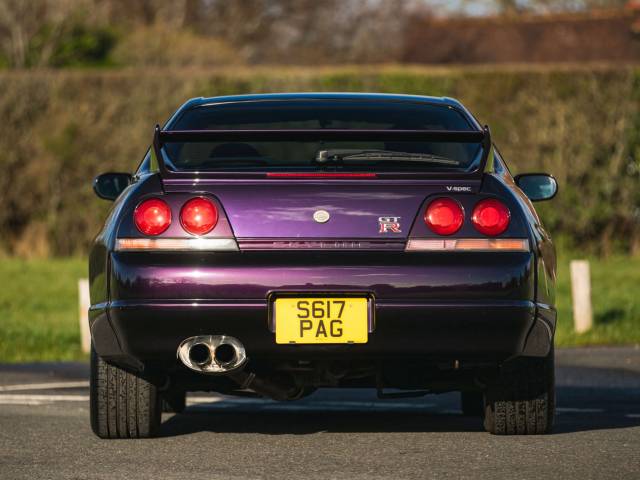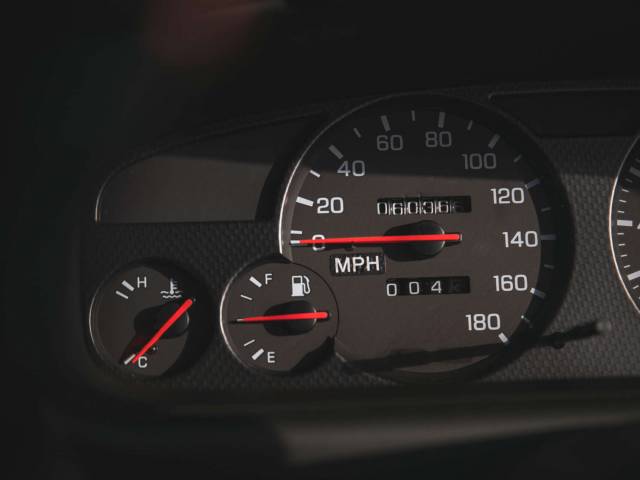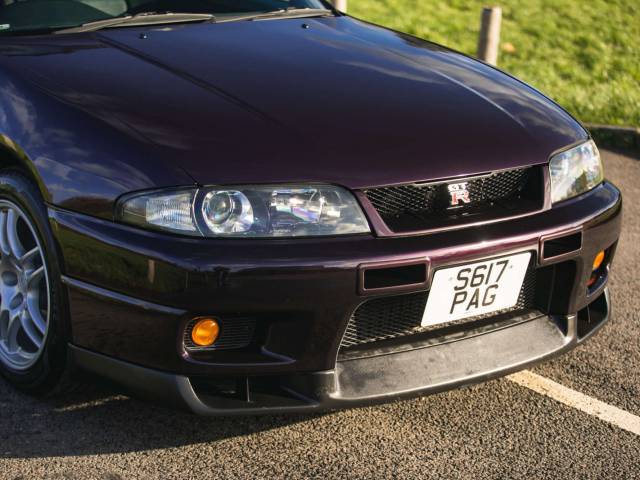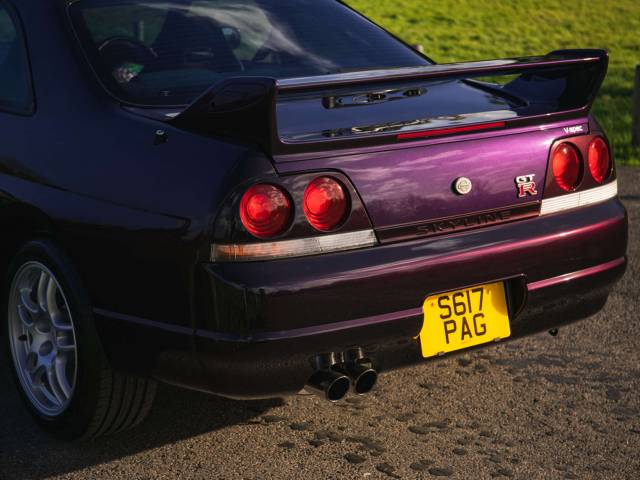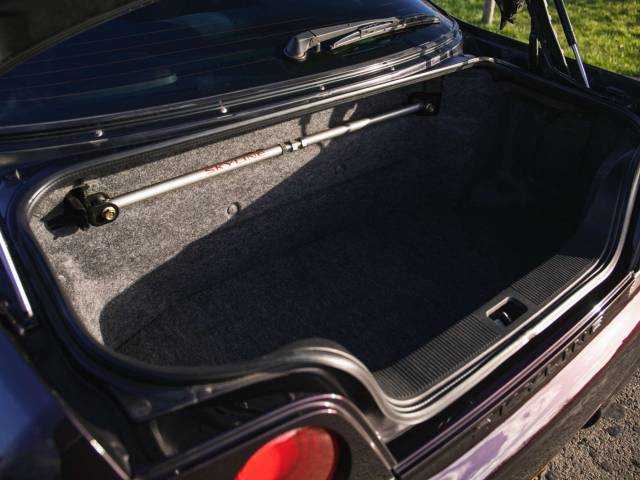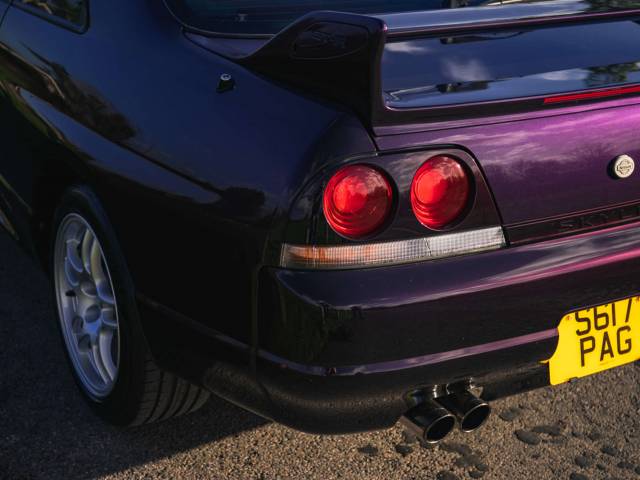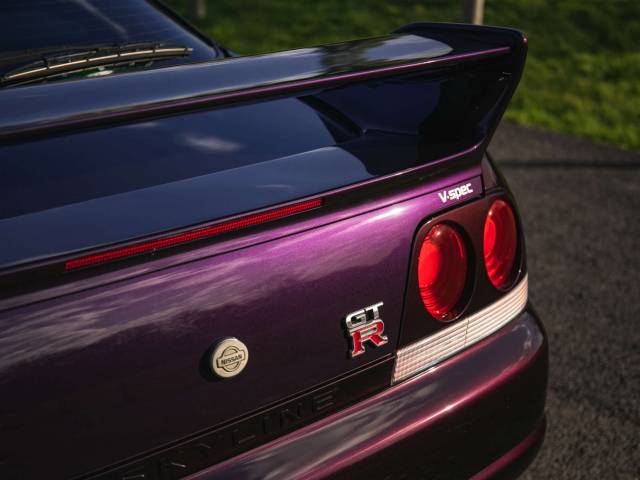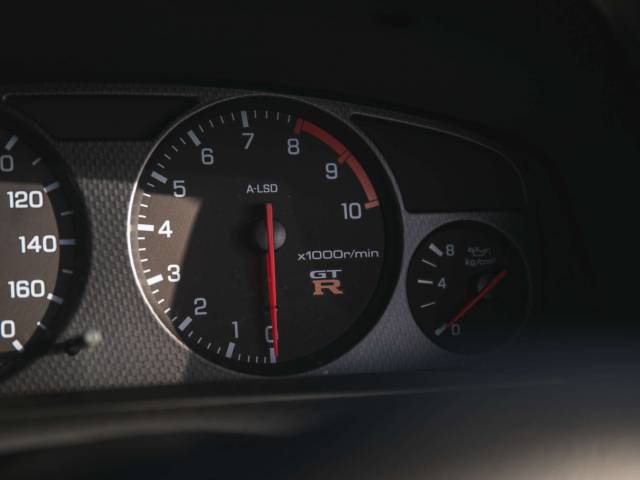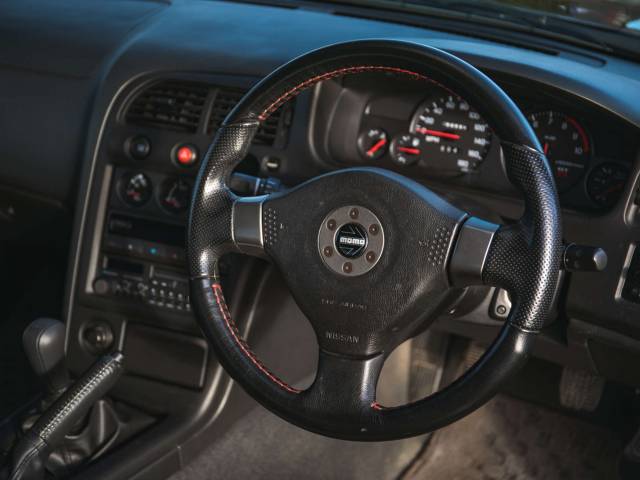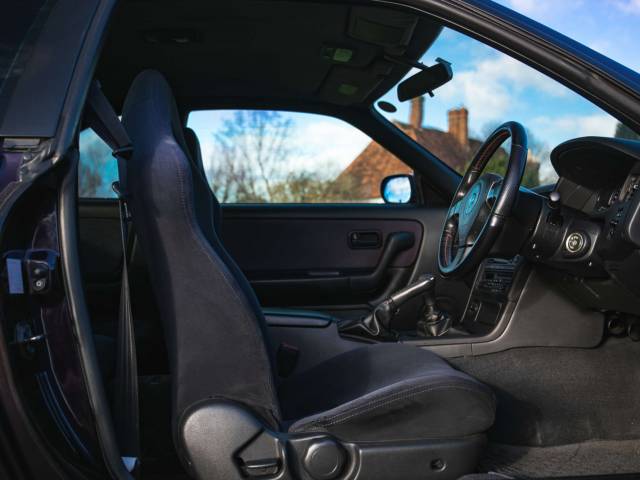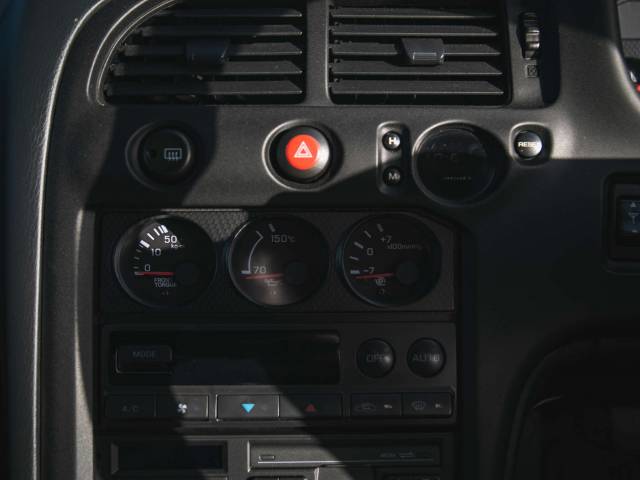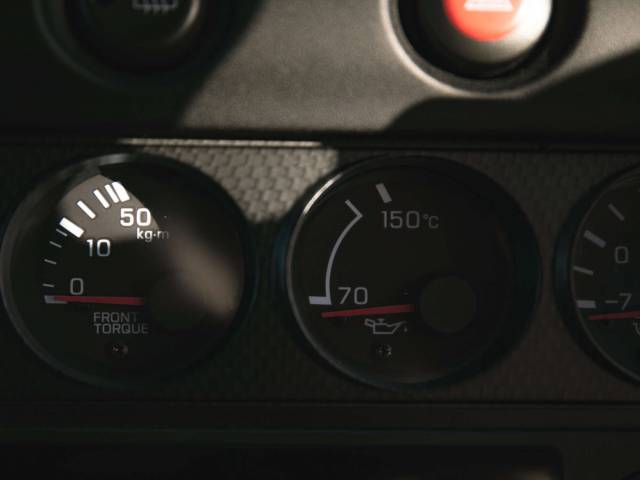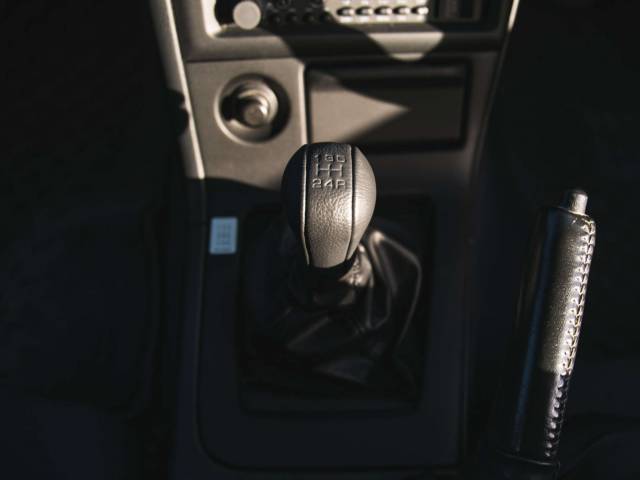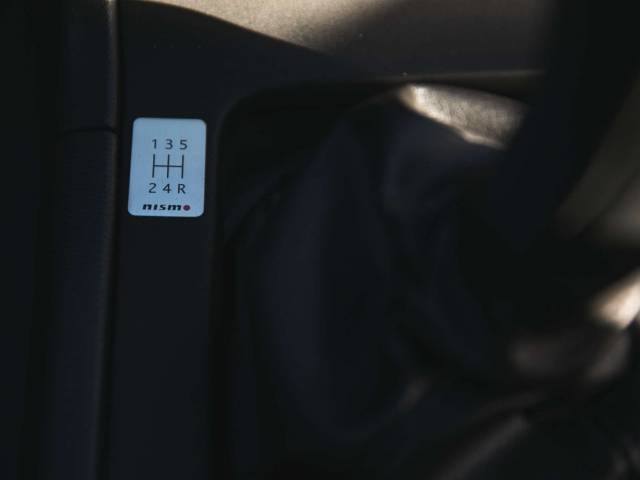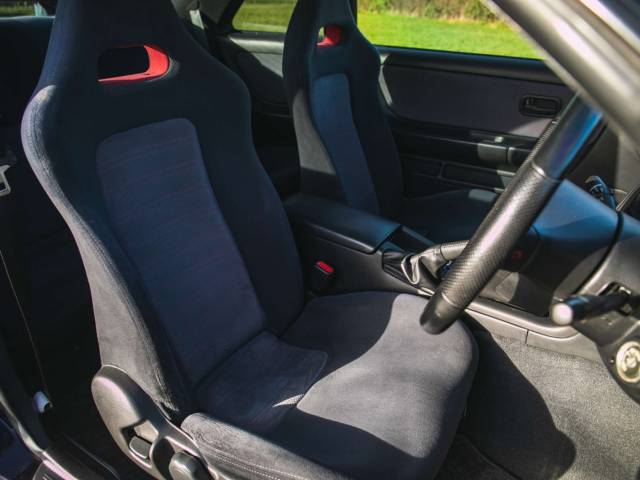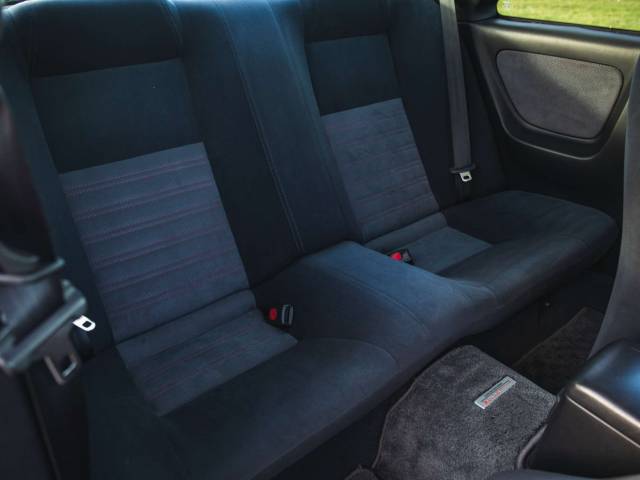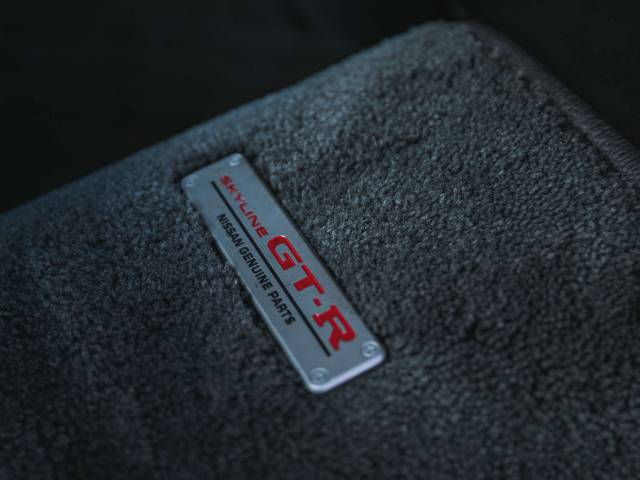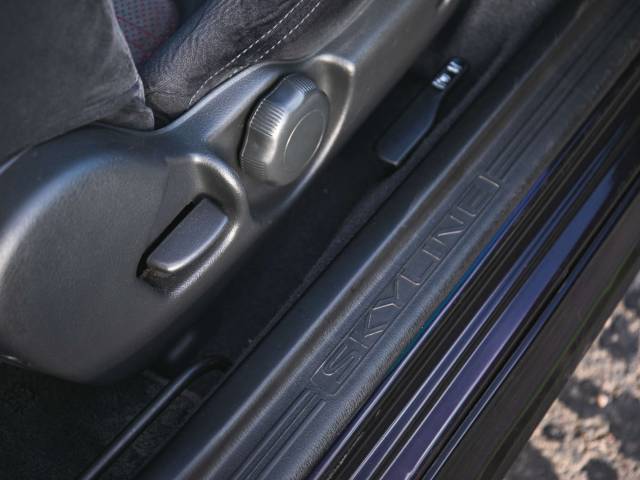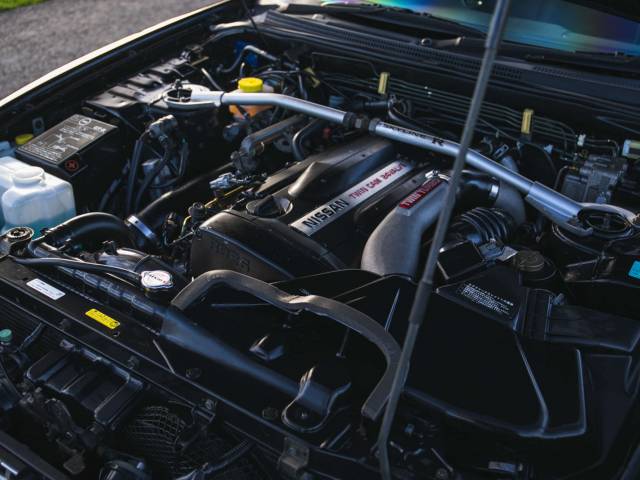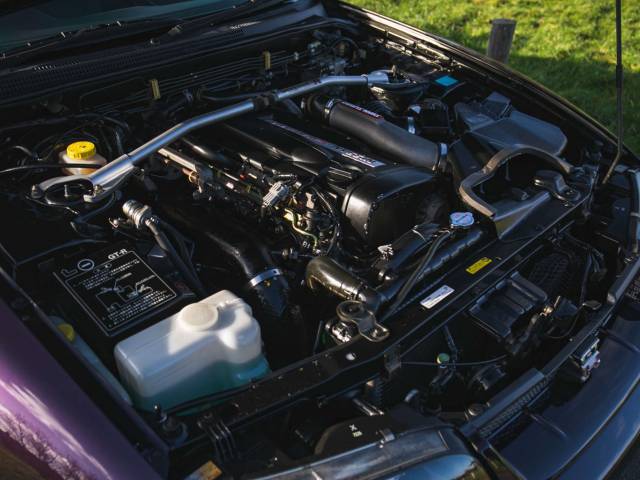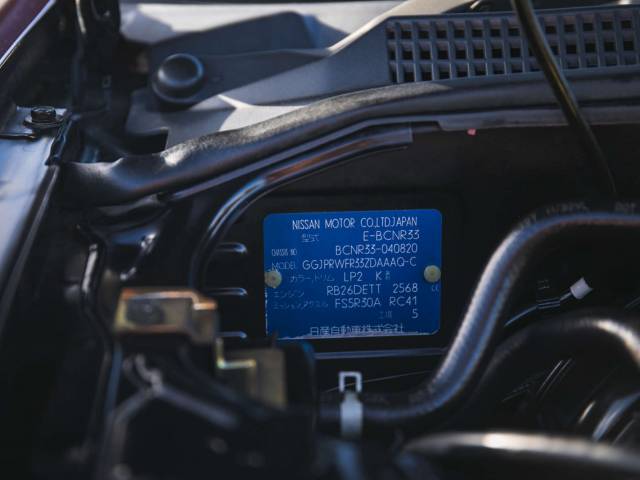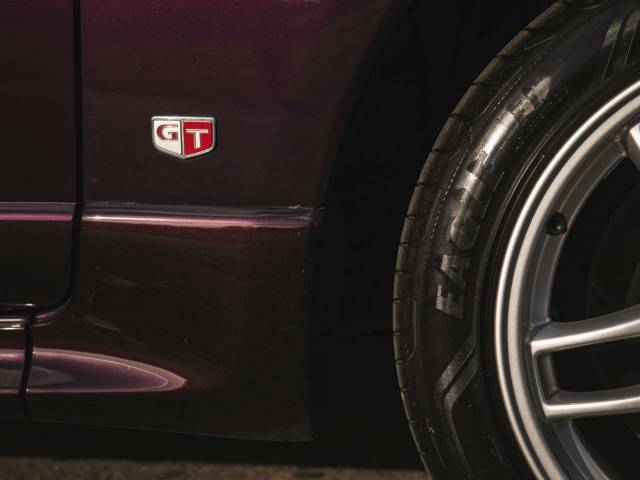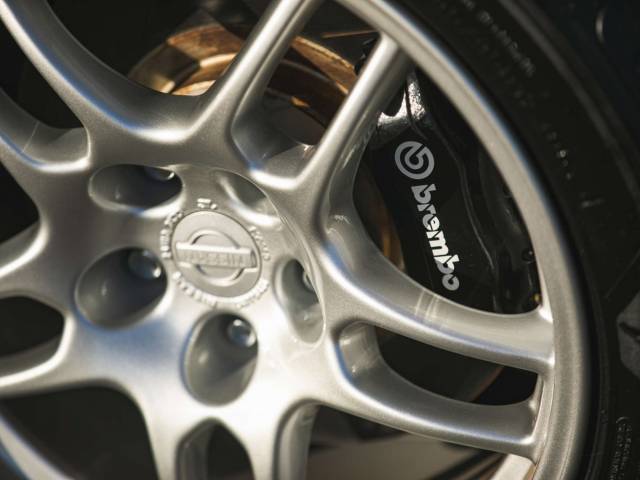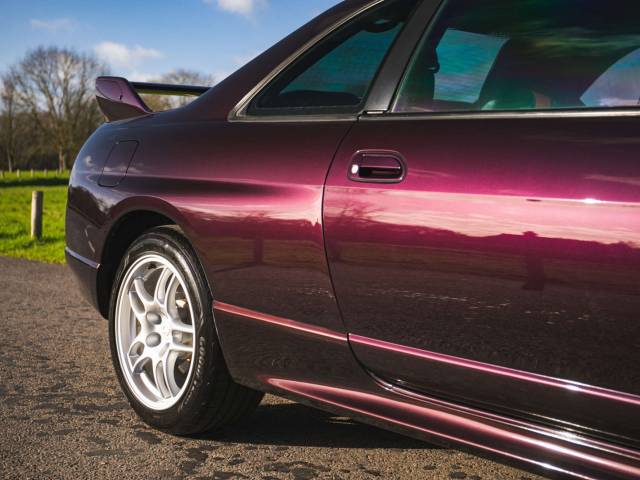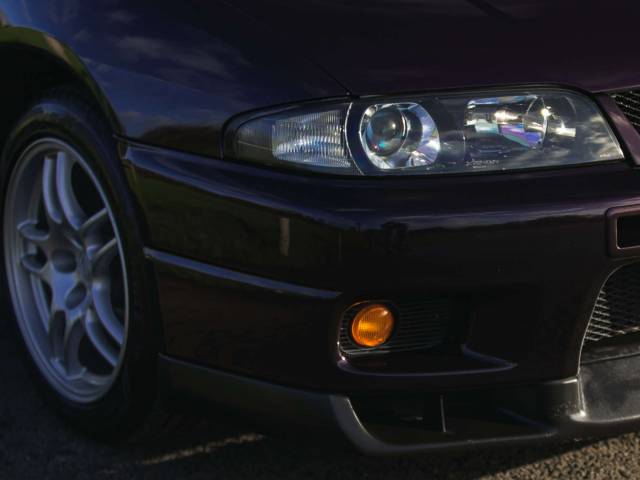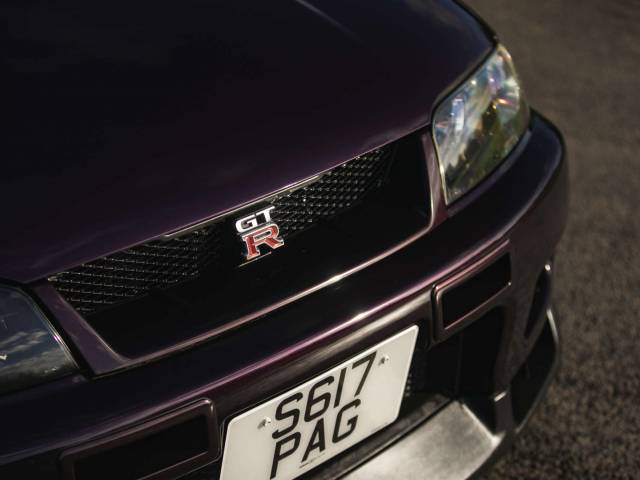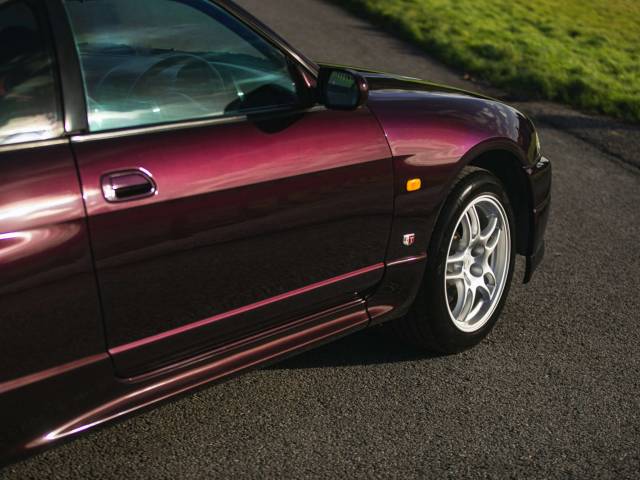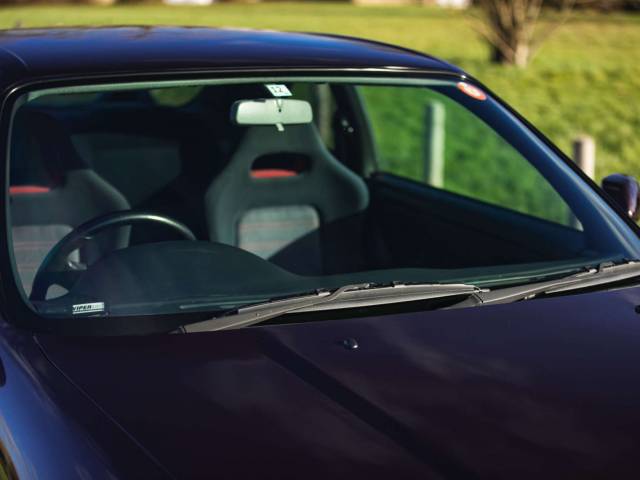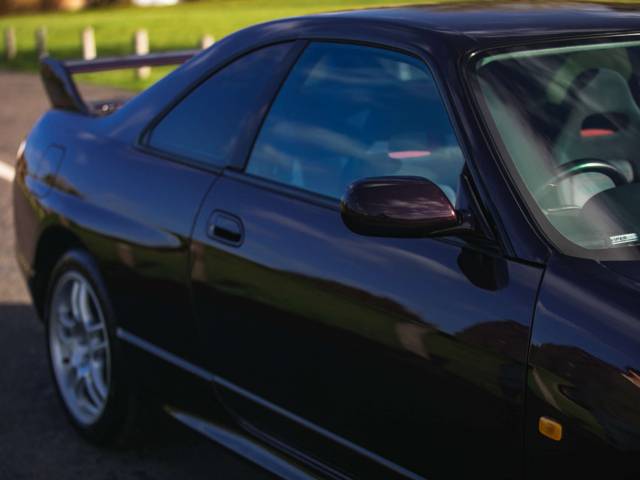 1998 Nissan Skyline R33 GT-R V-spec
Dealer

away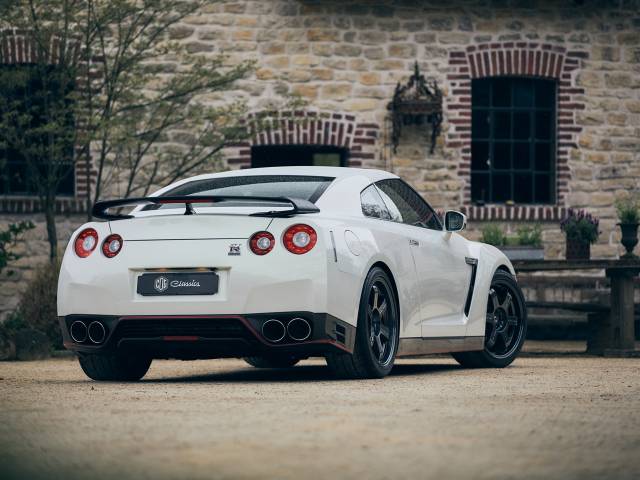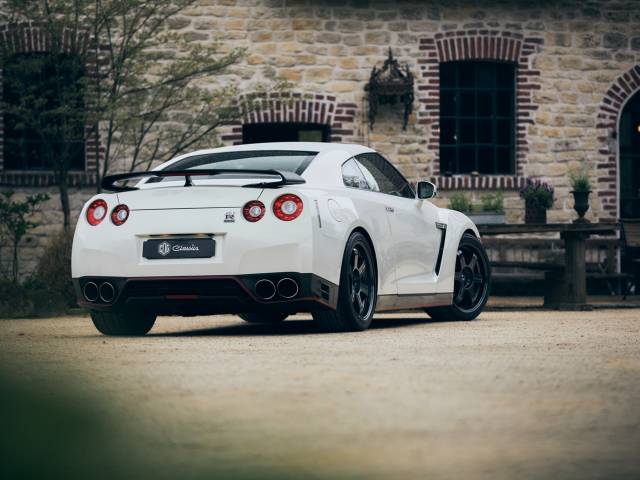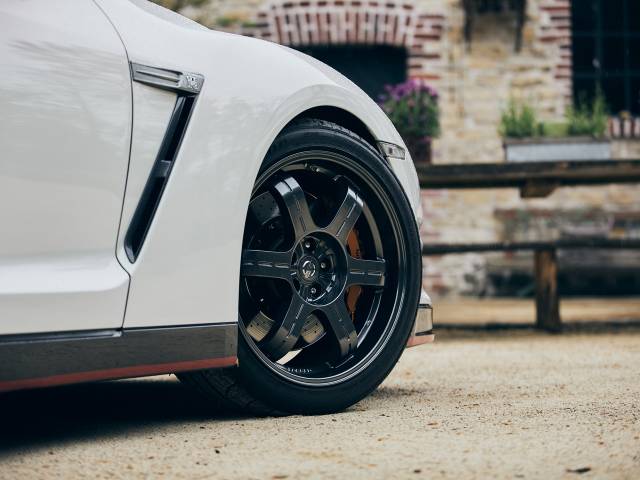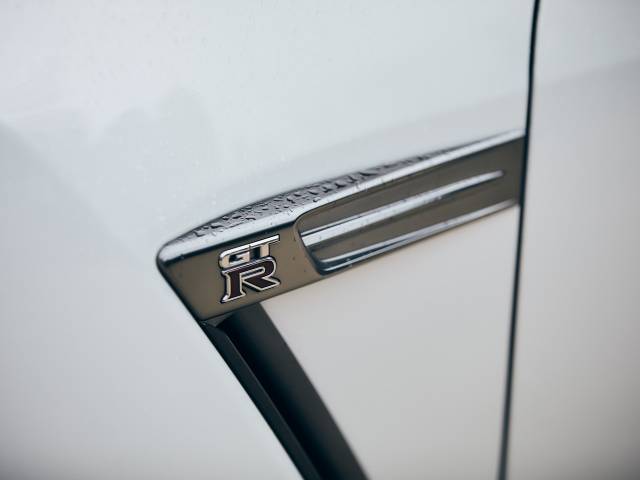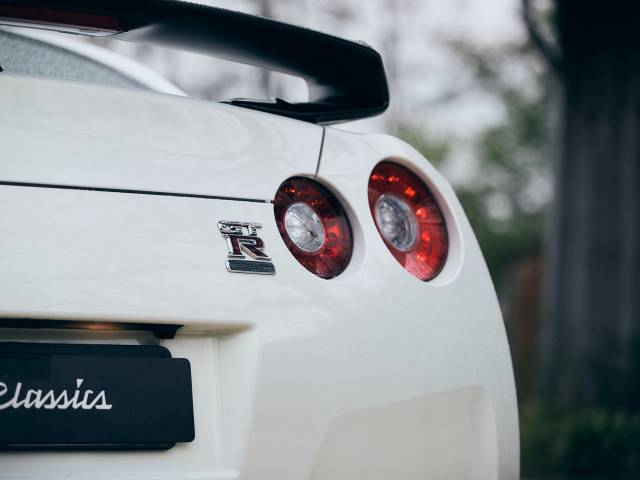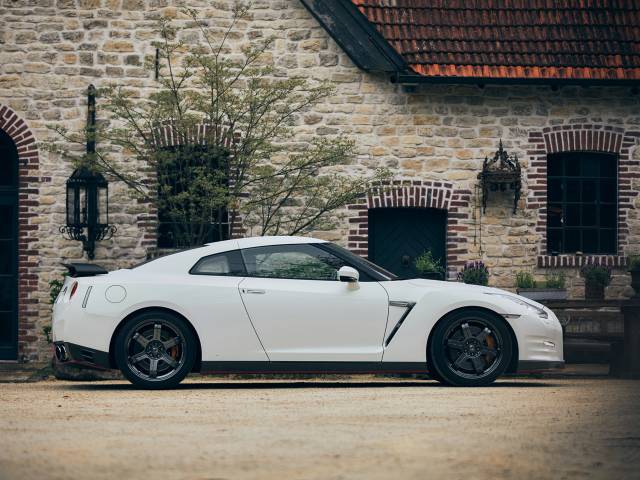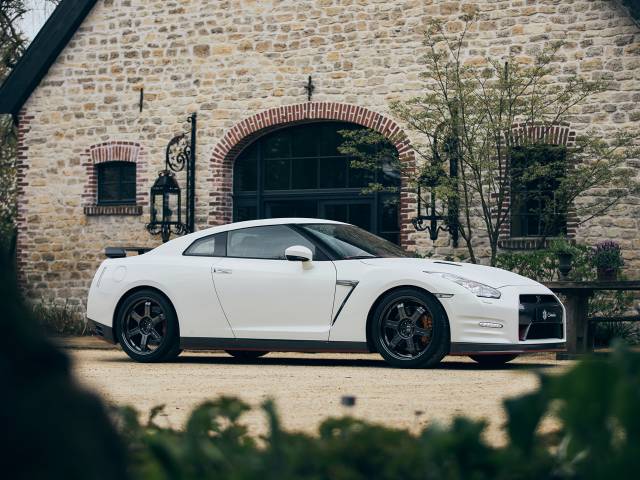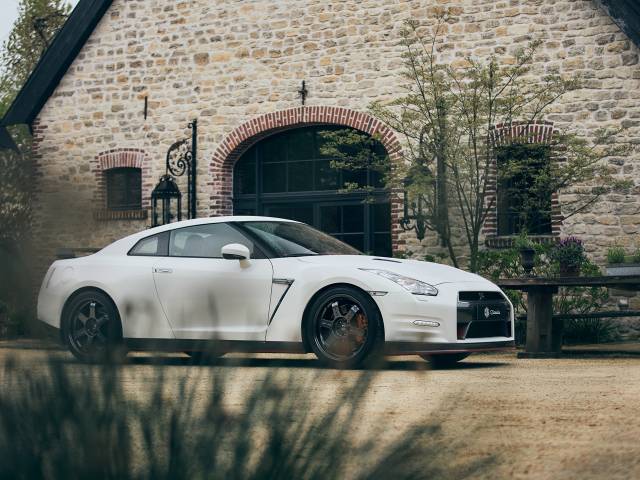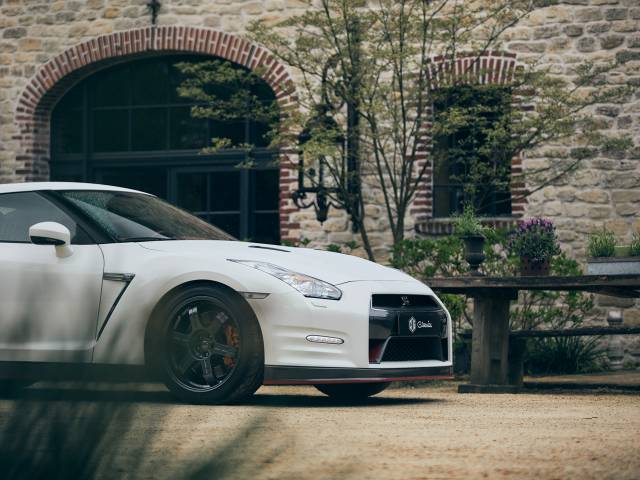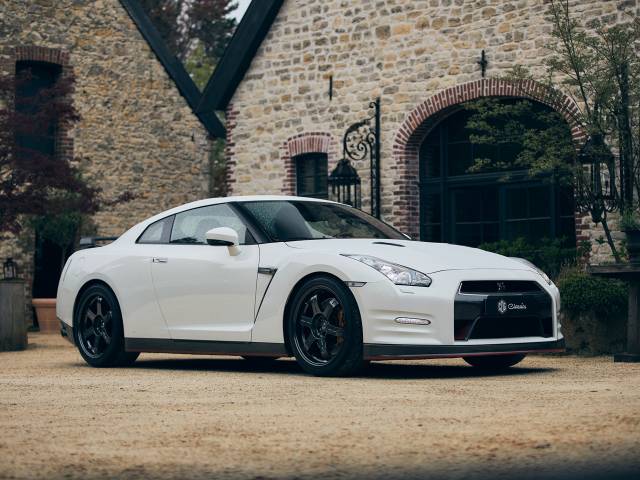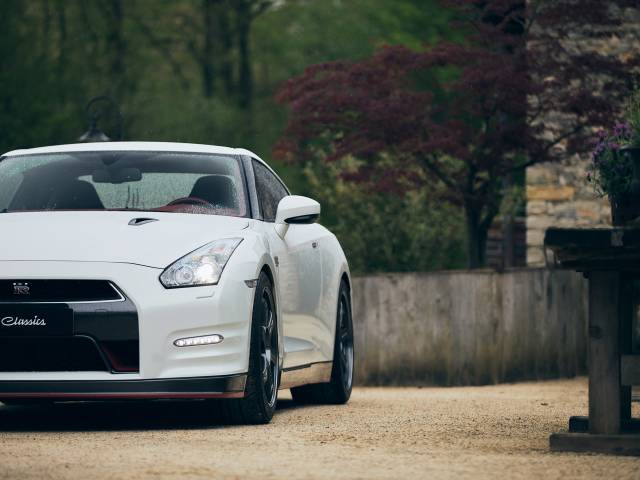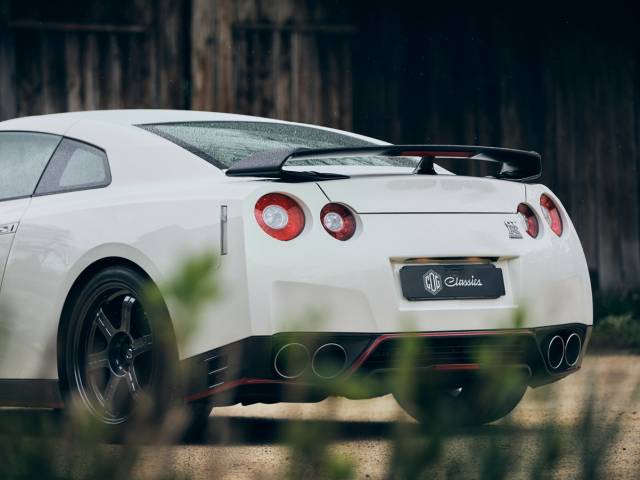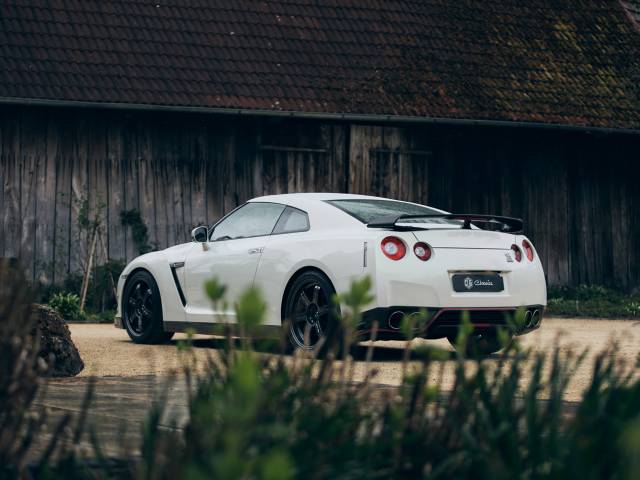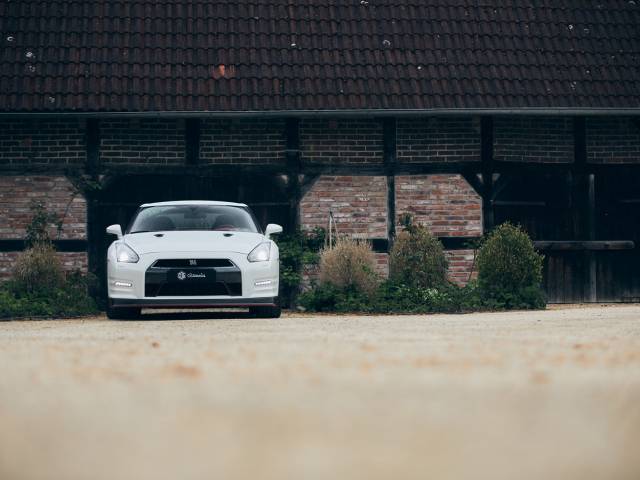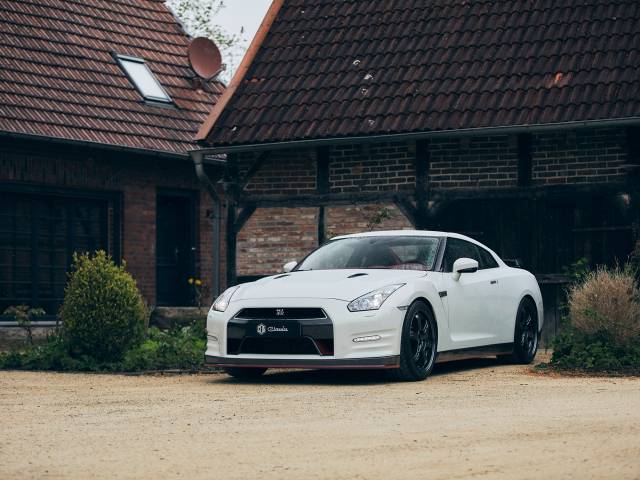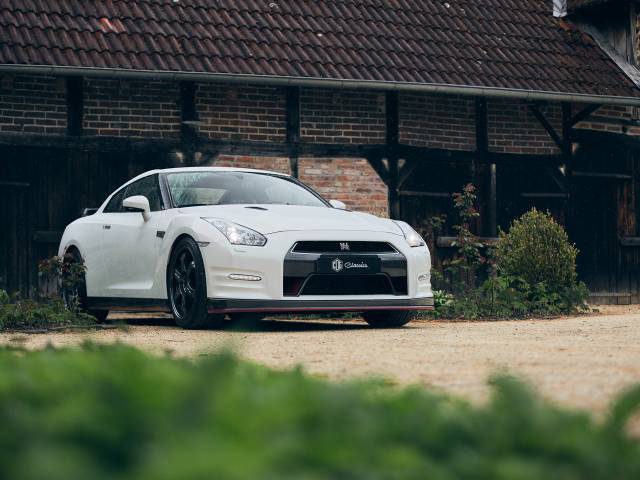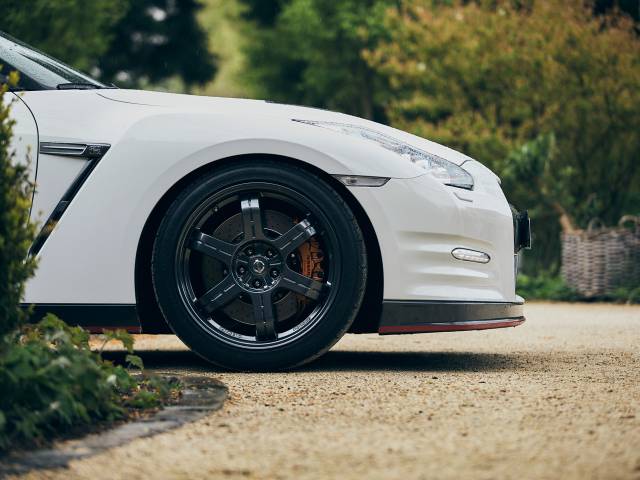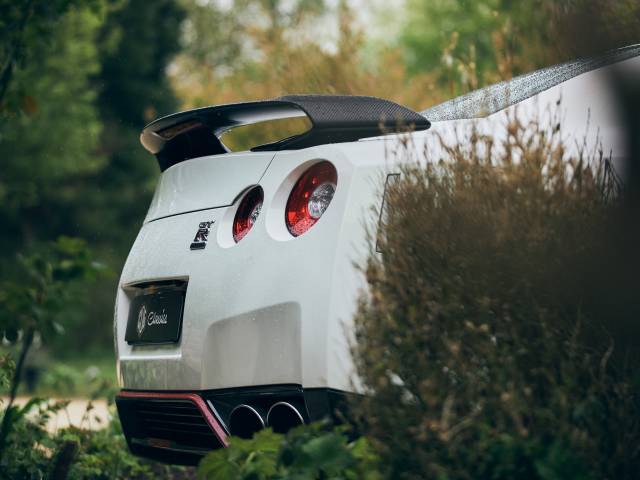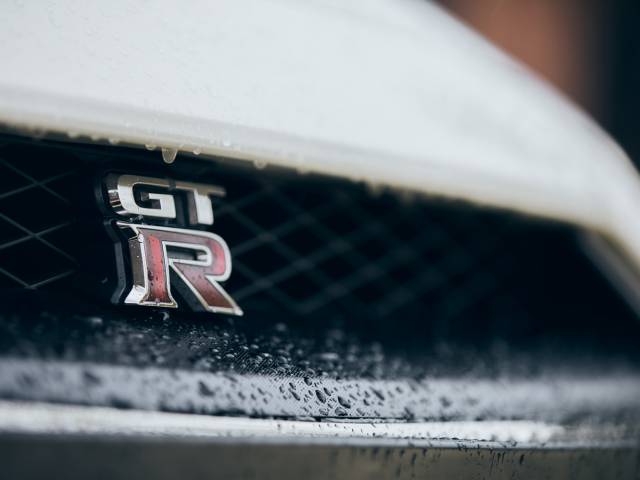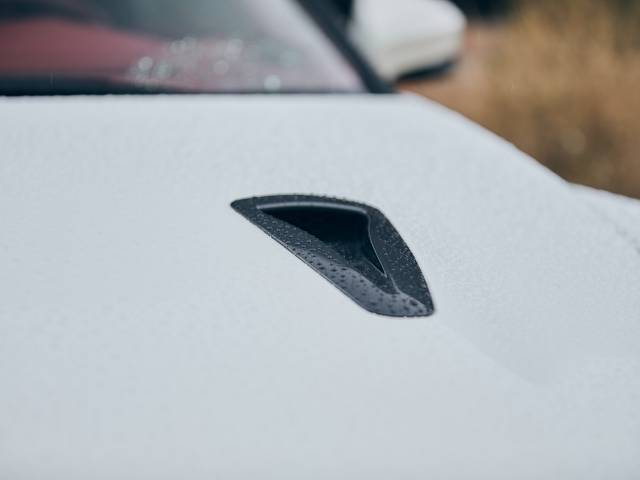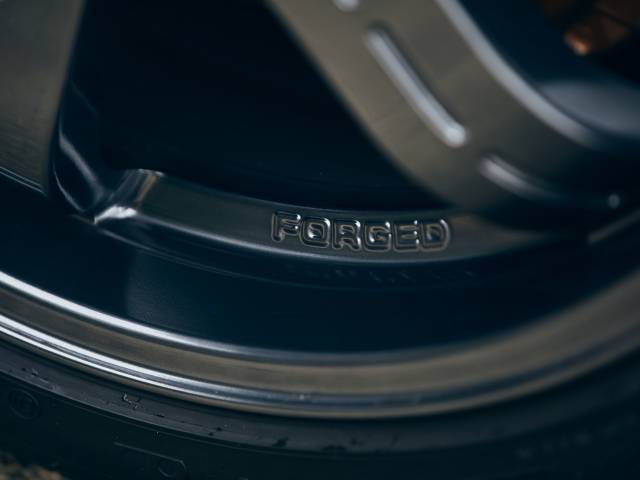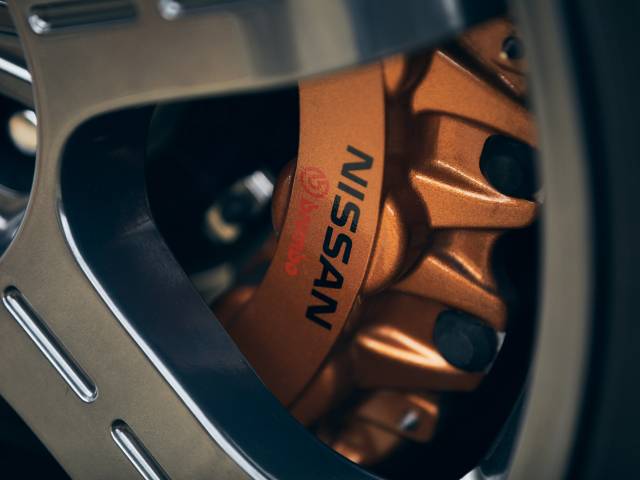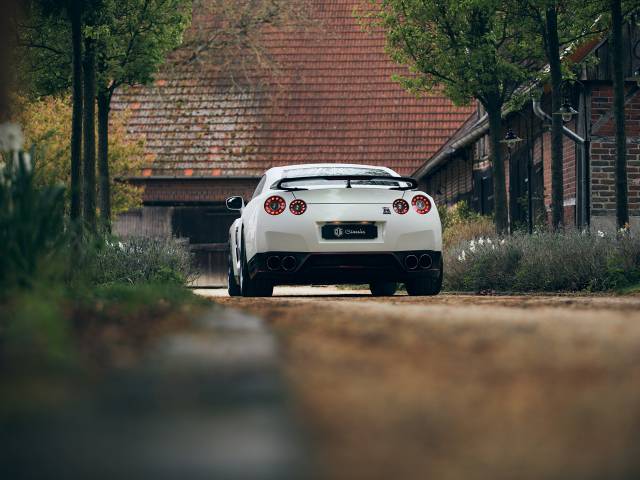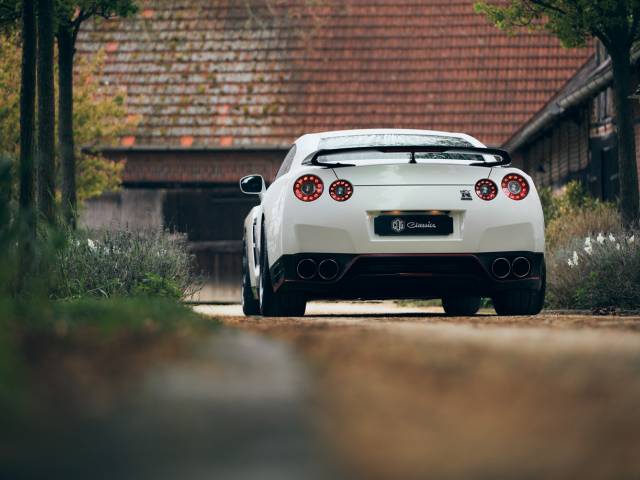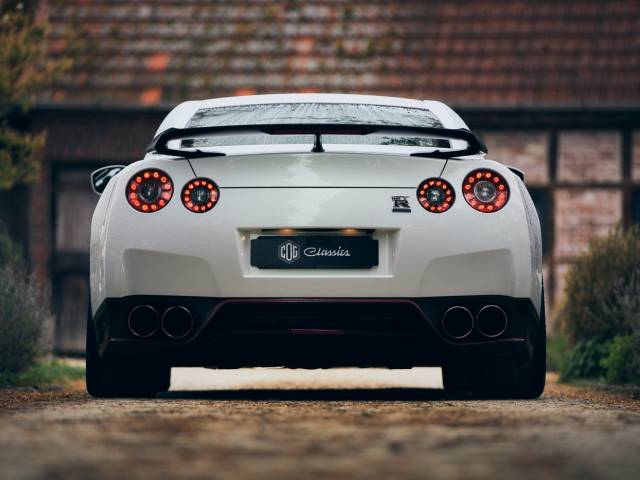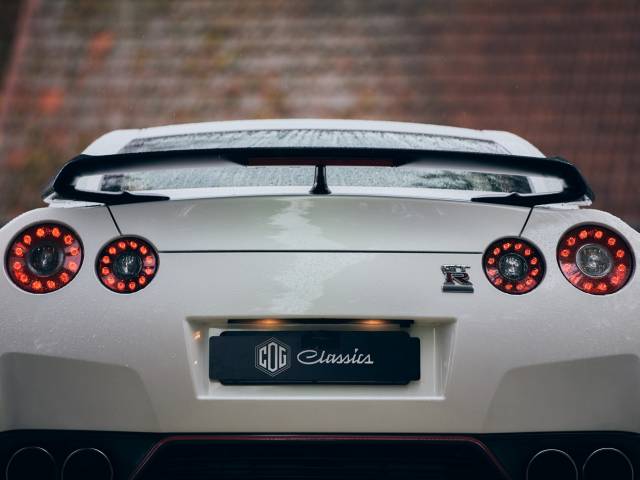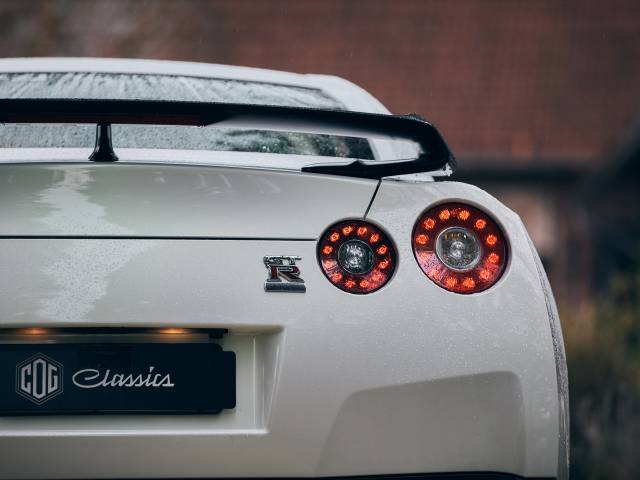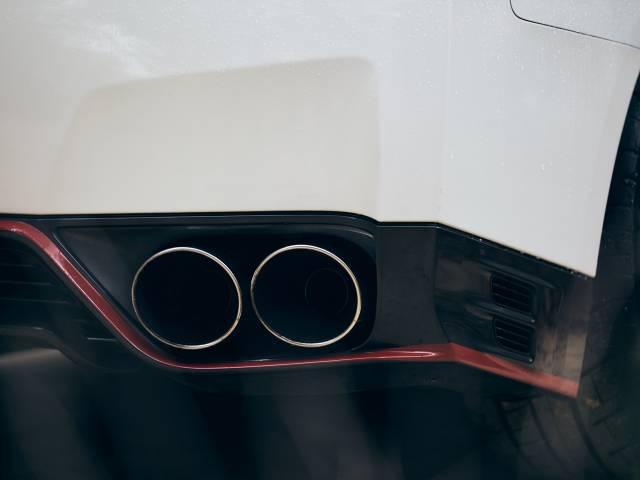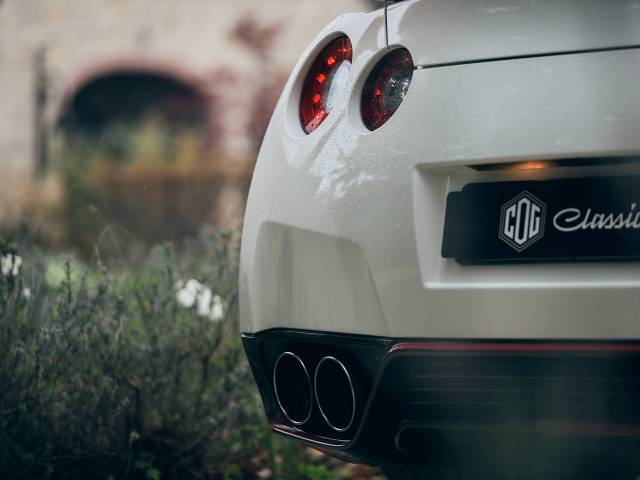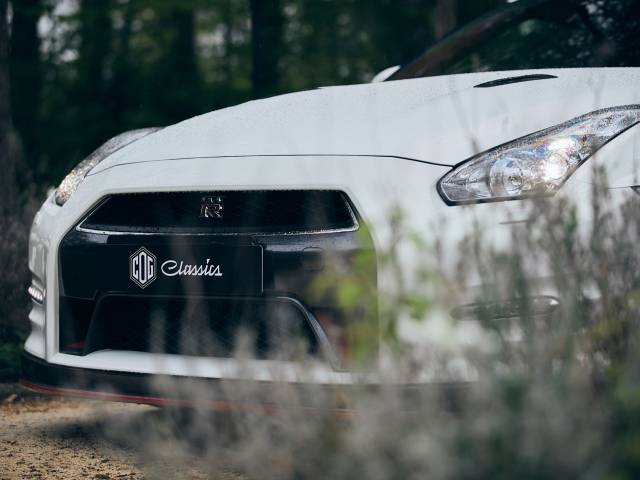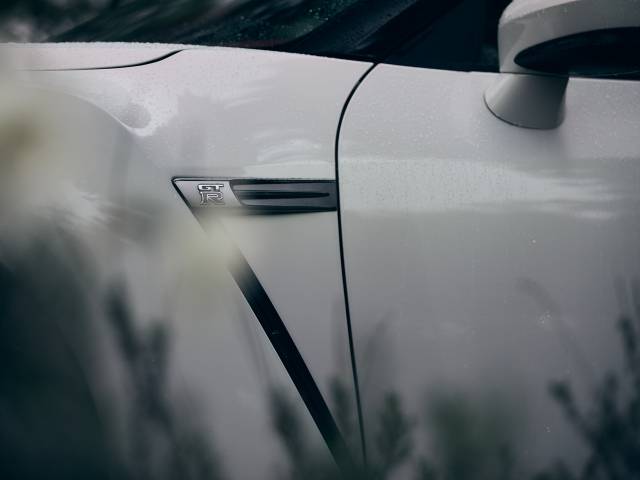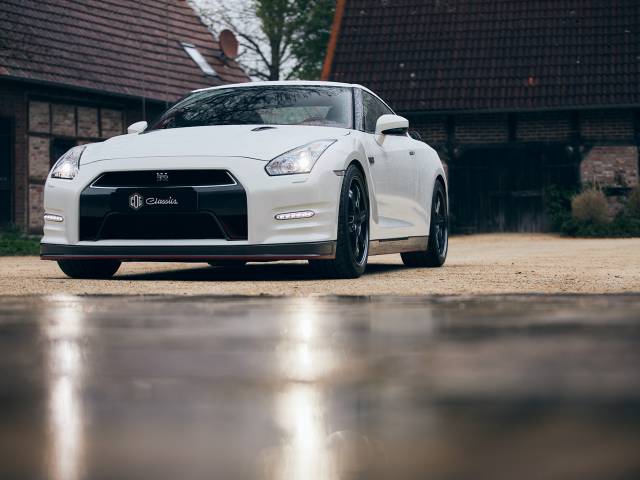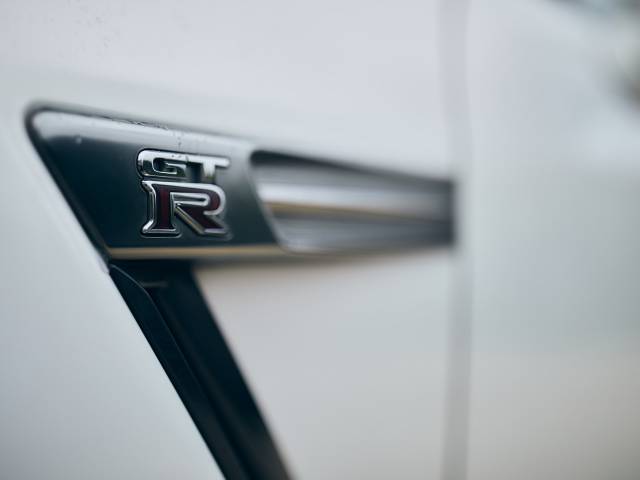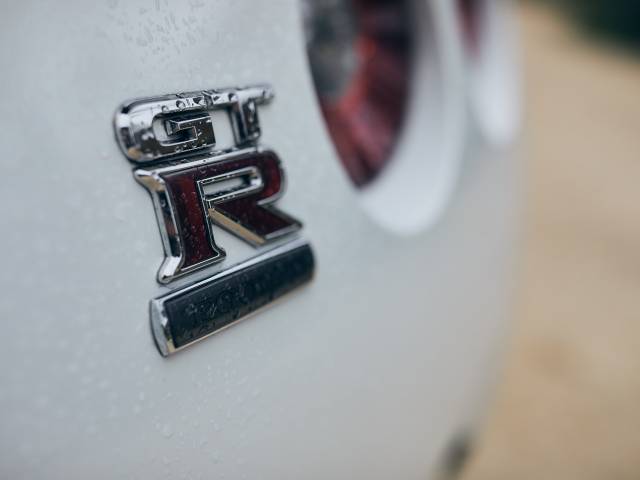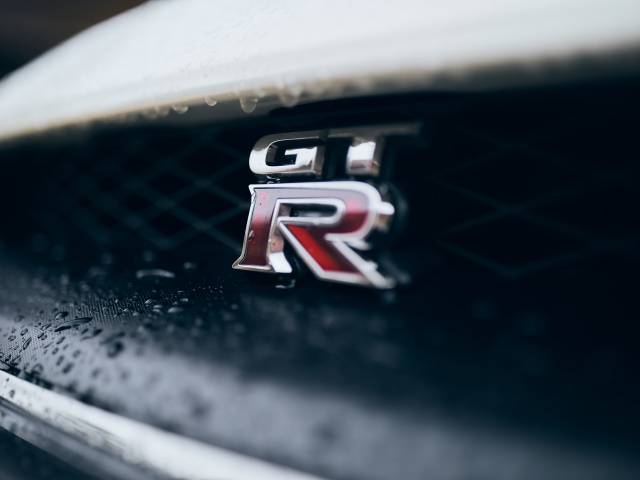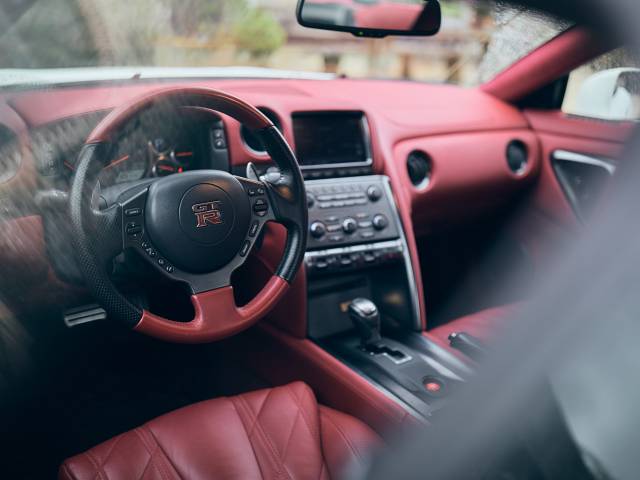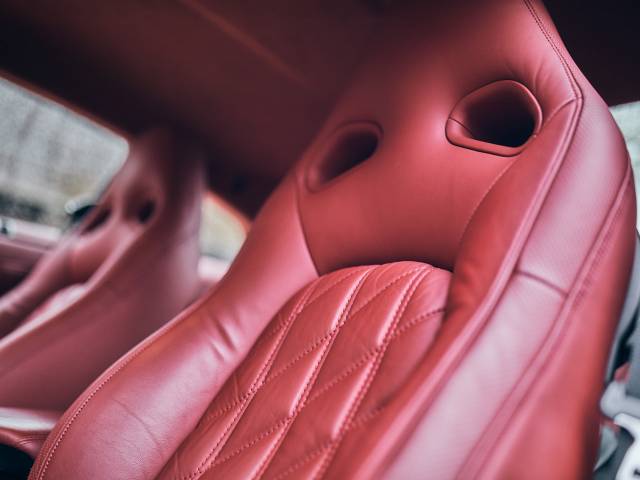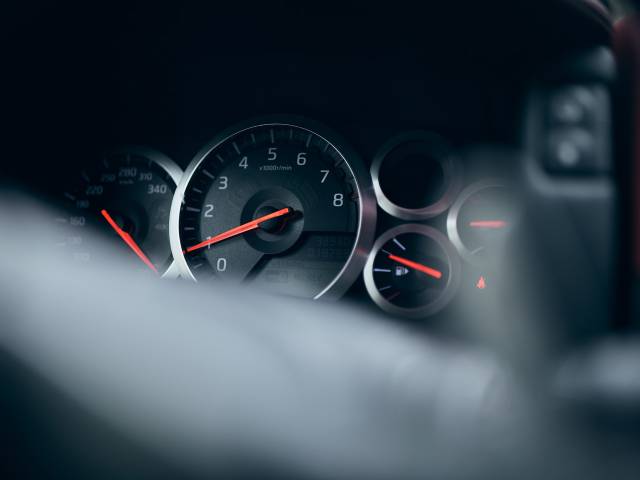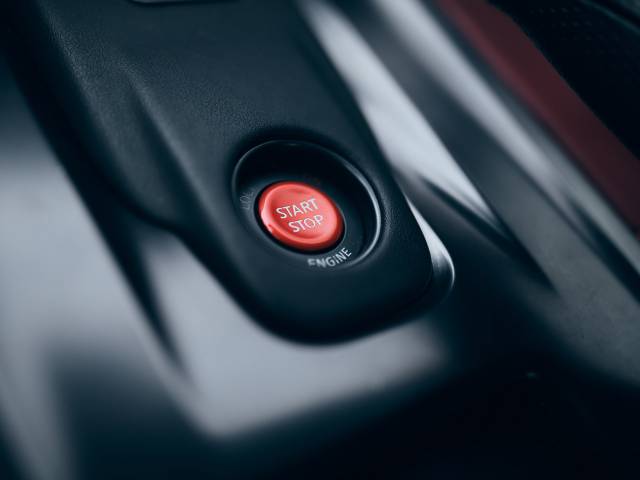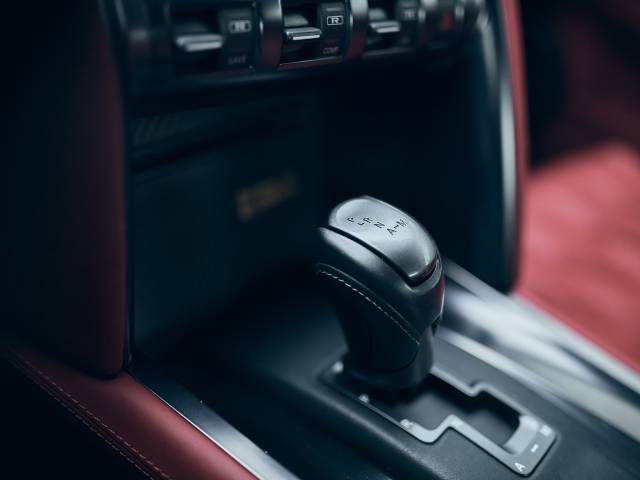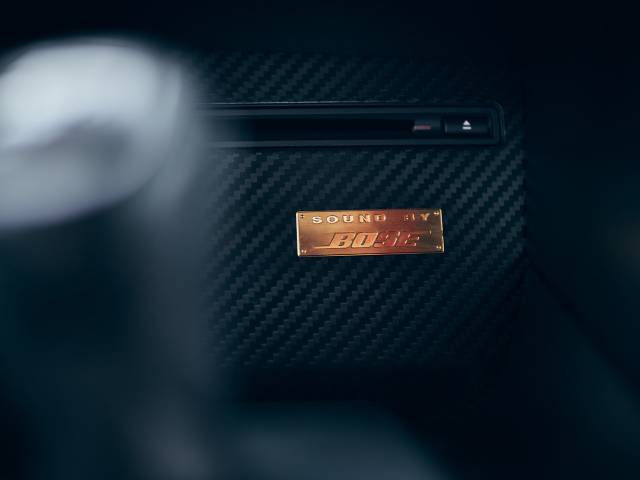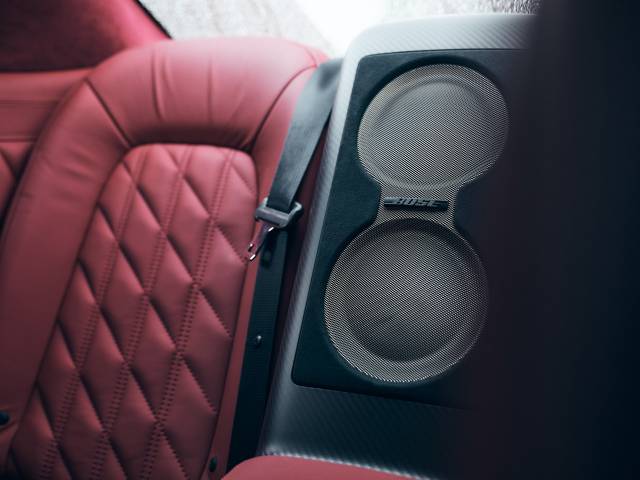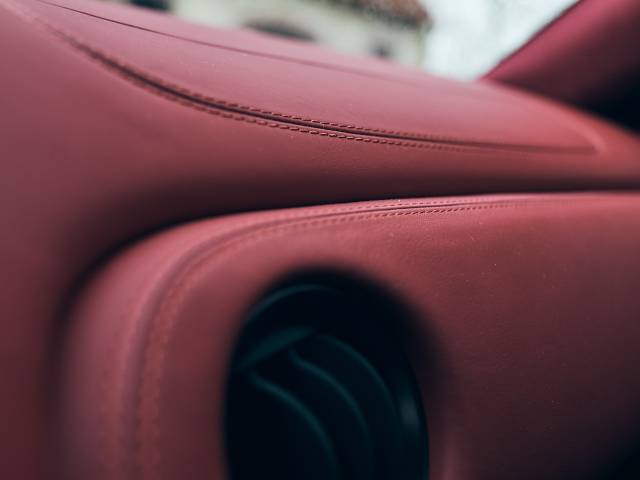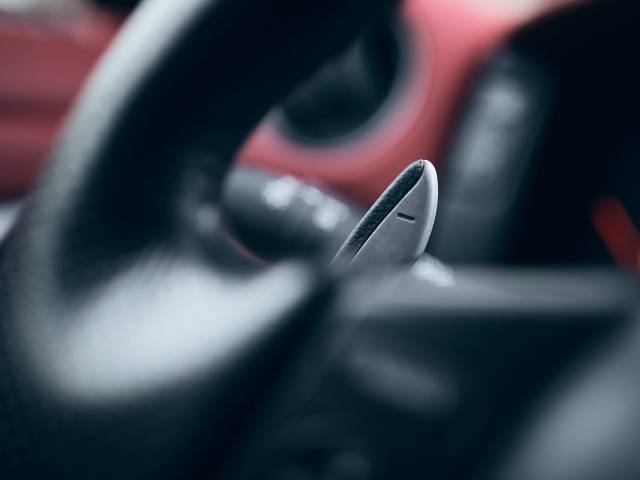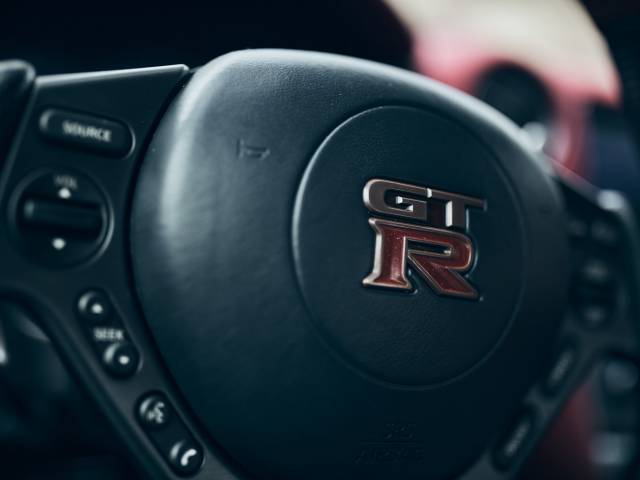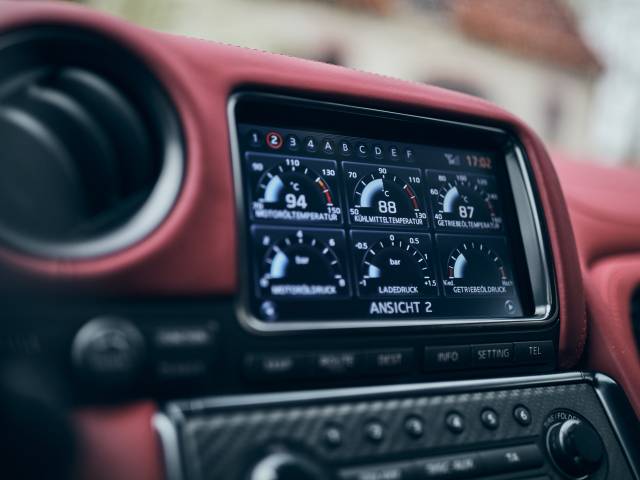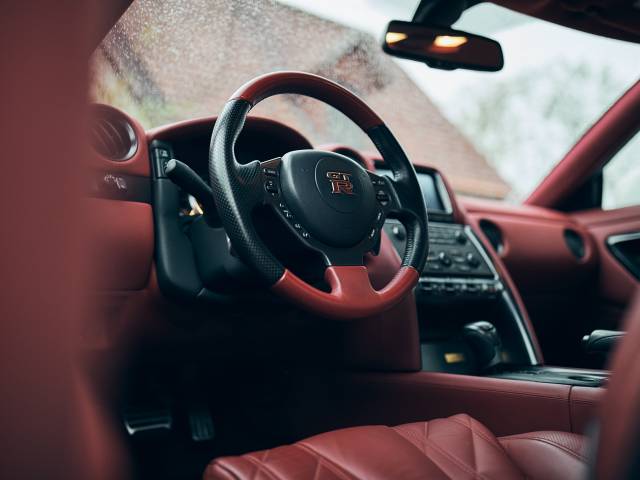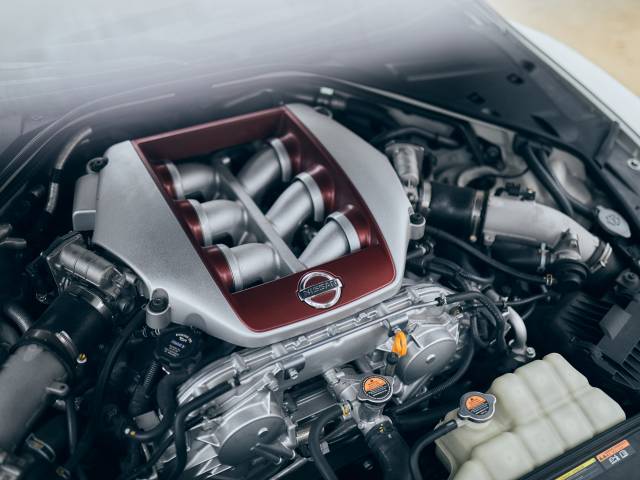 Dealer

away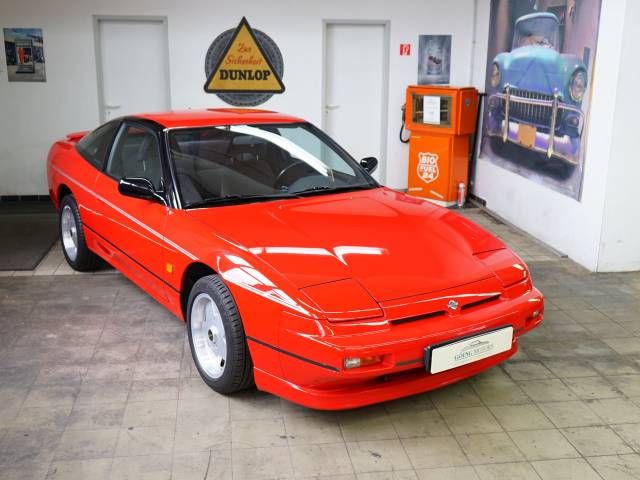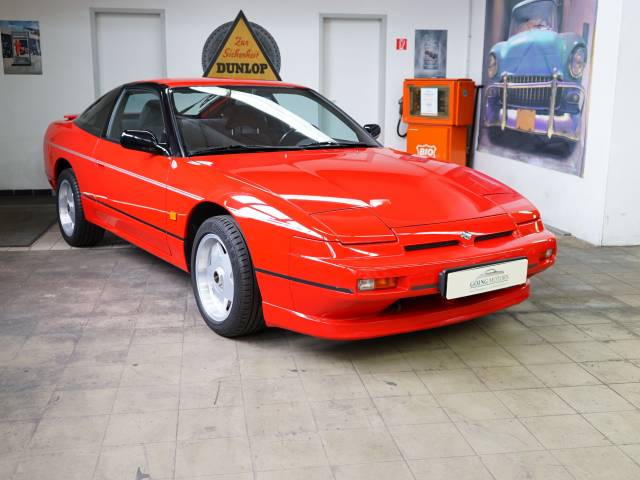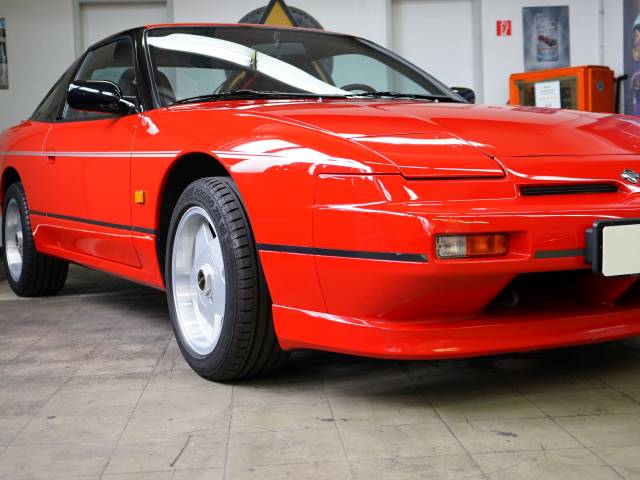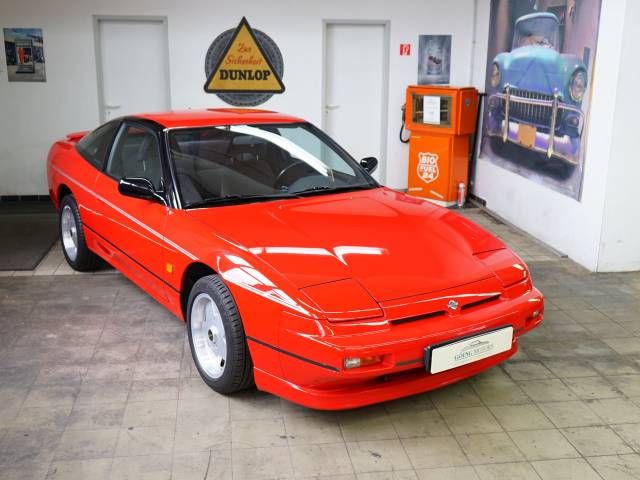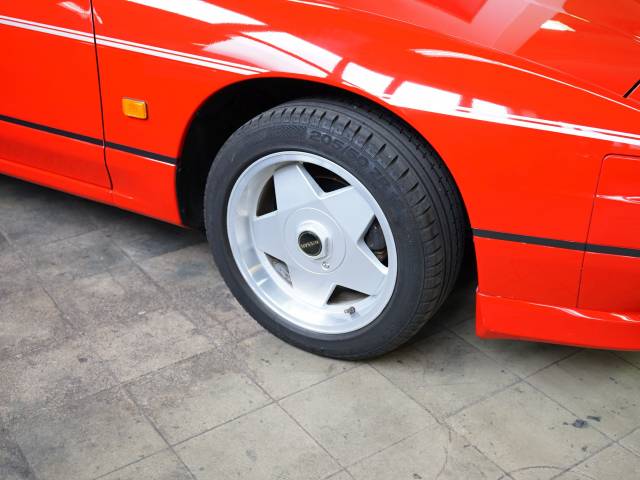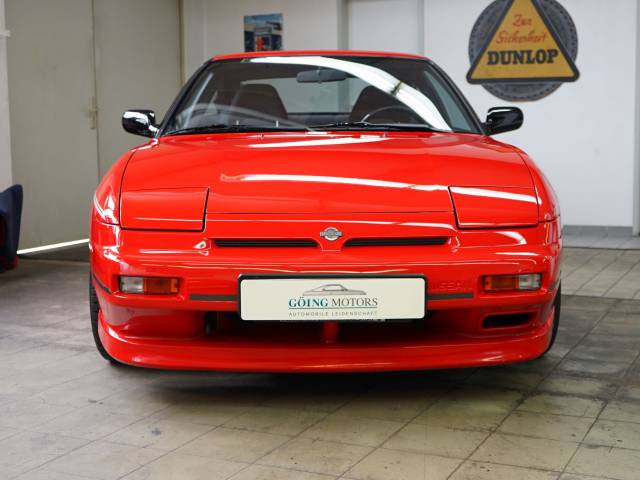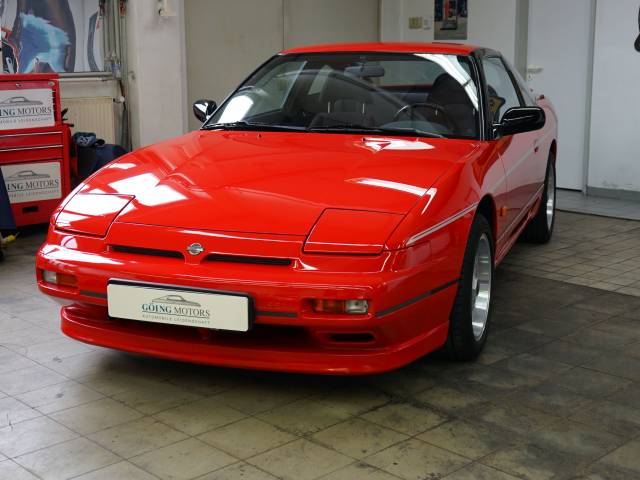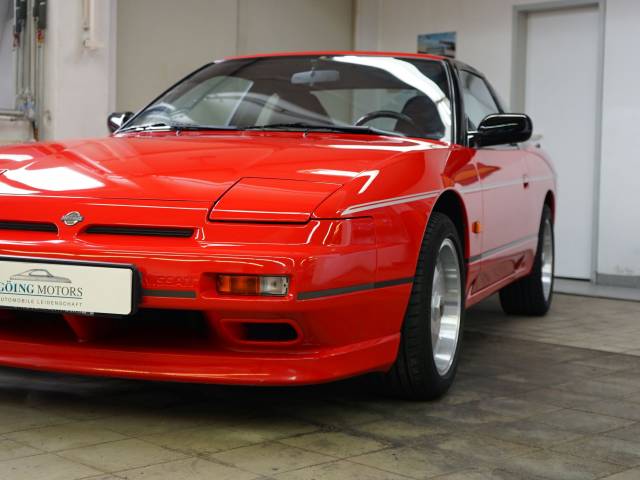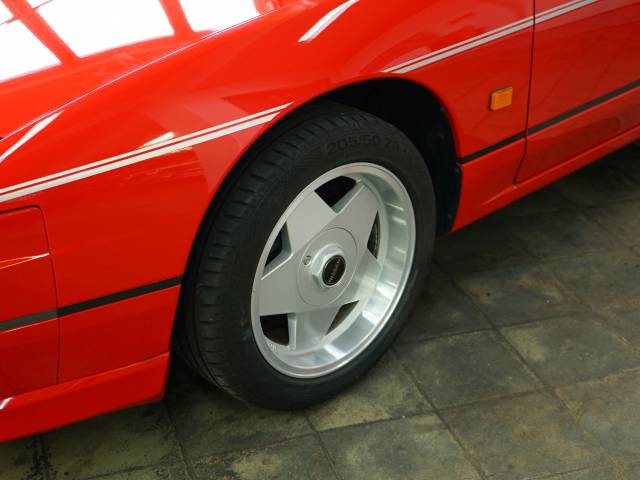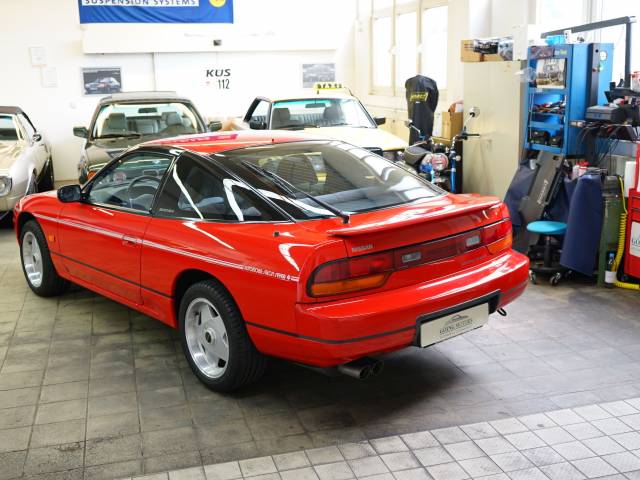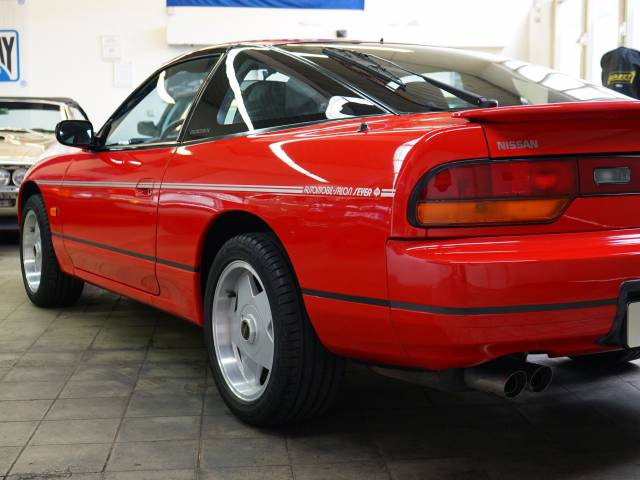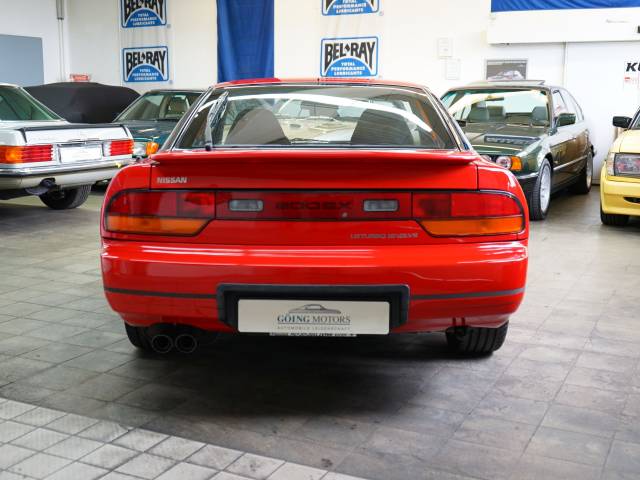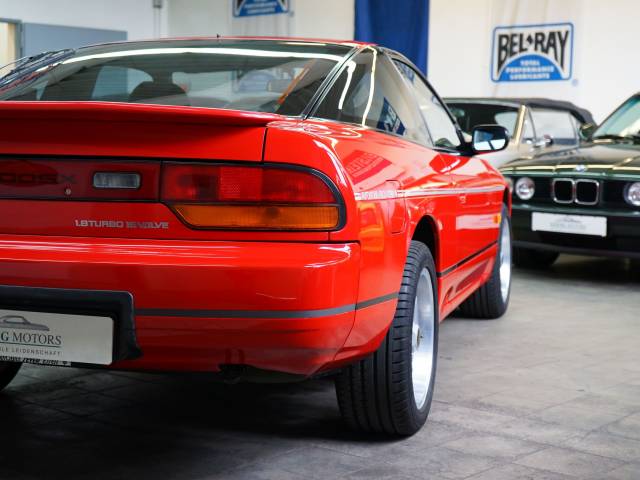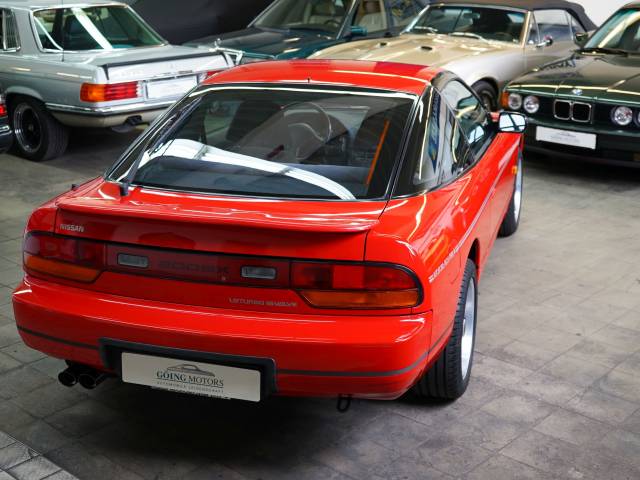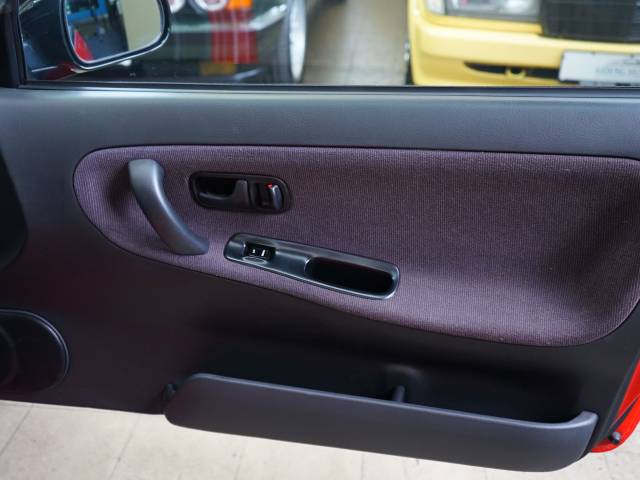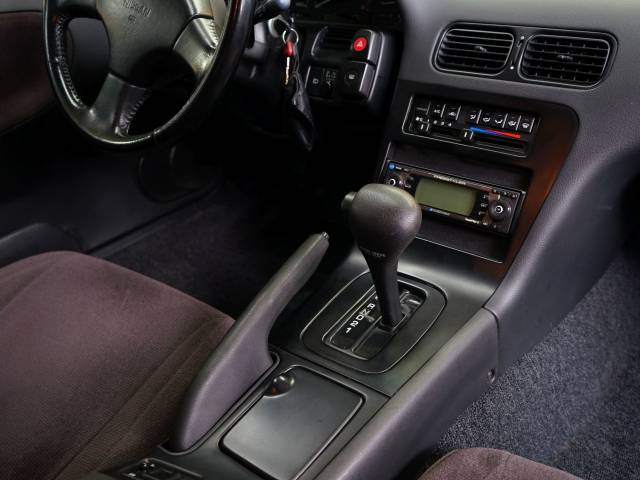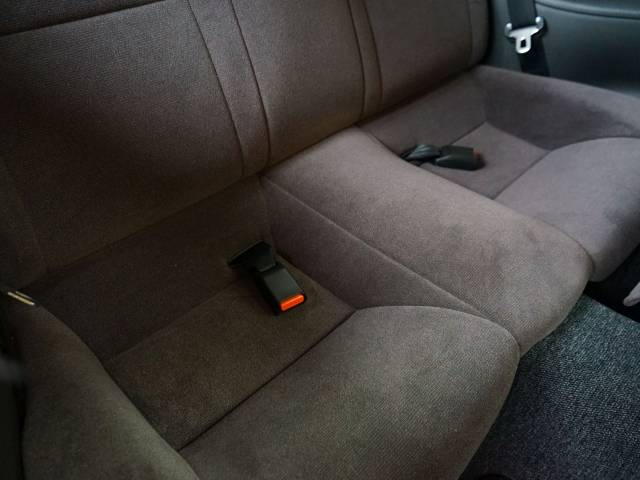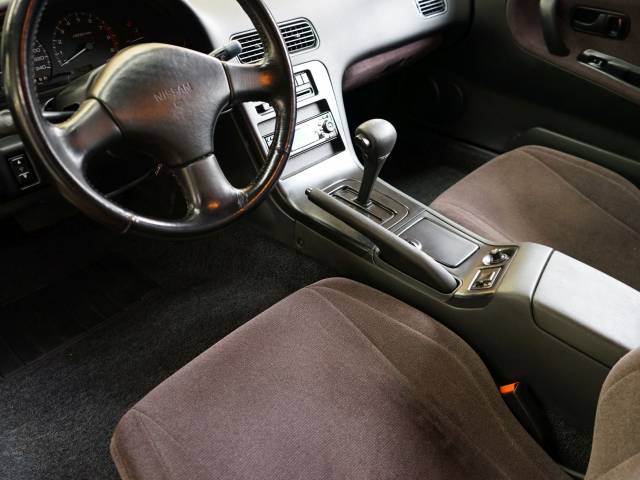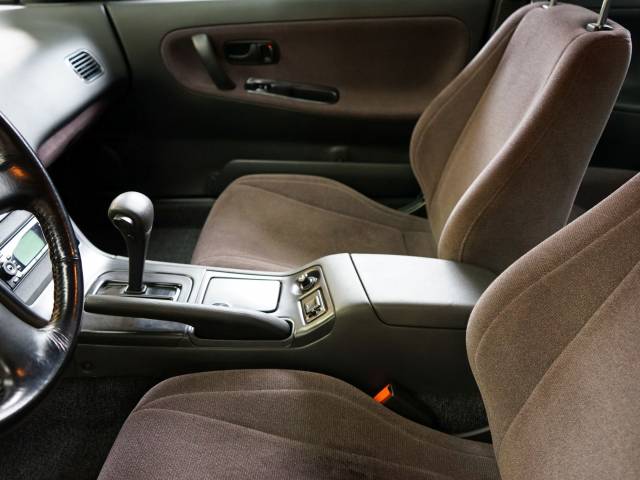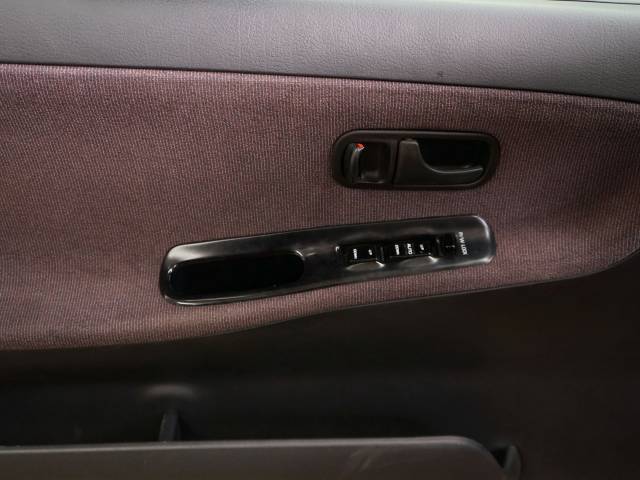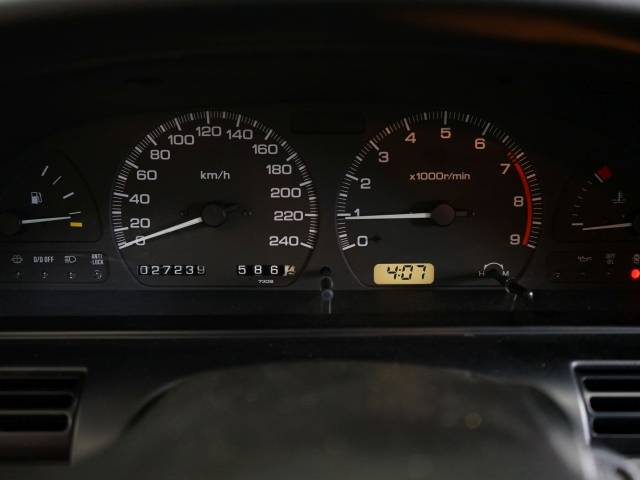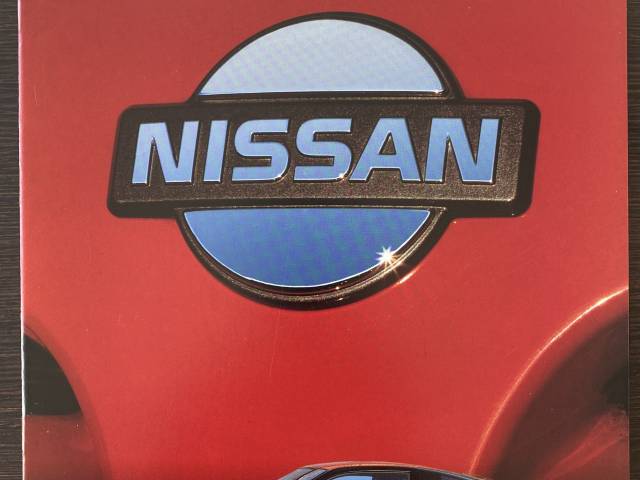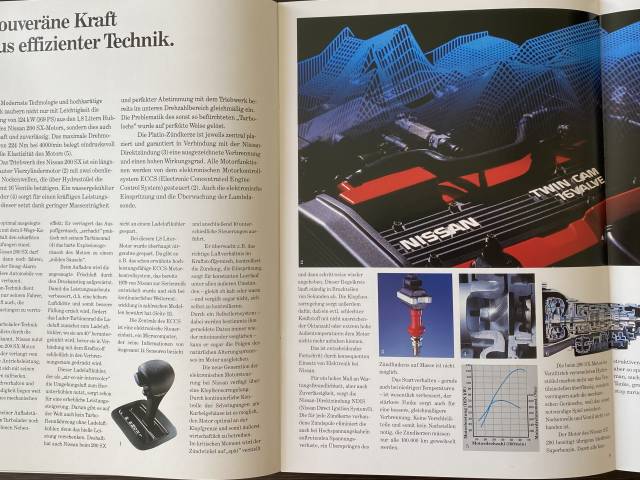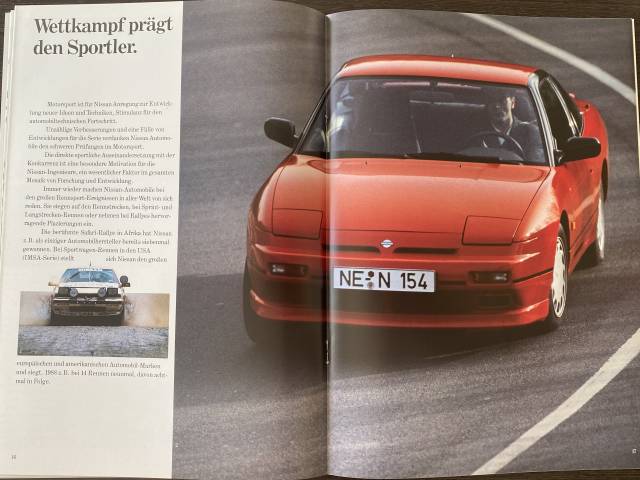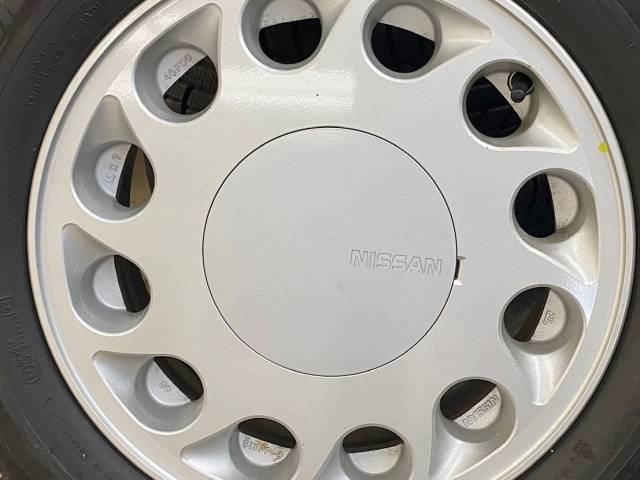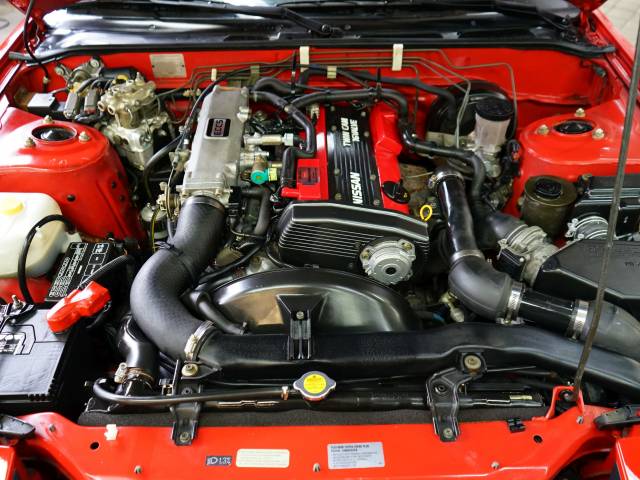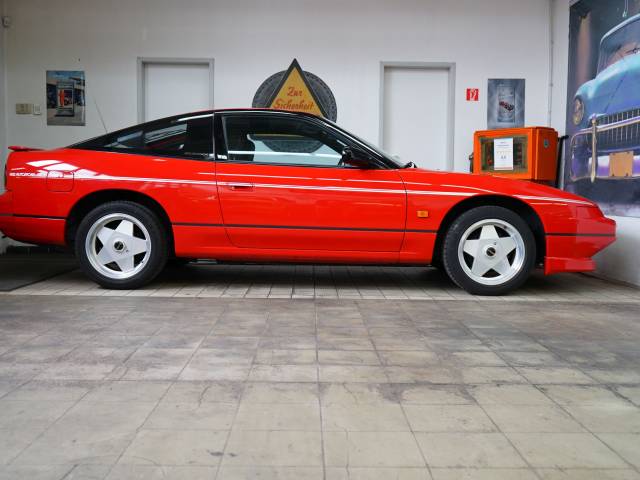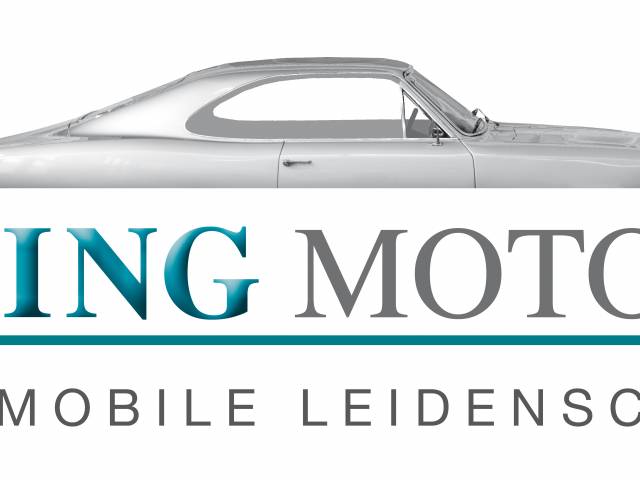 Original 27.239km Klima, Automatik 1. Hand
Dealer

away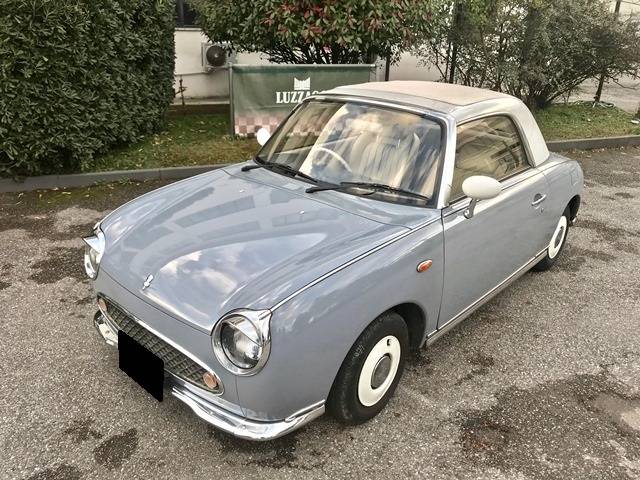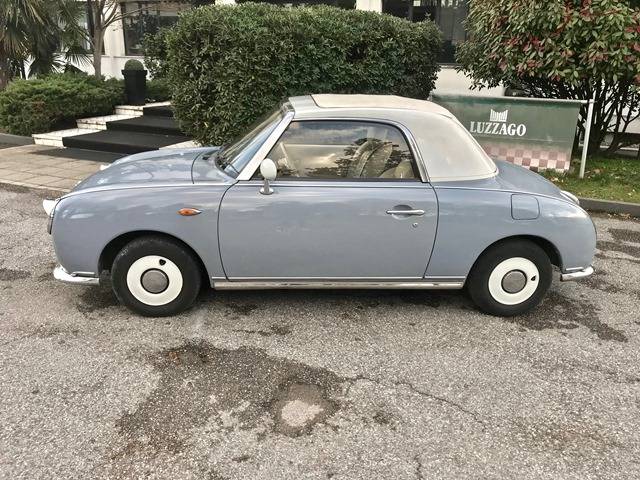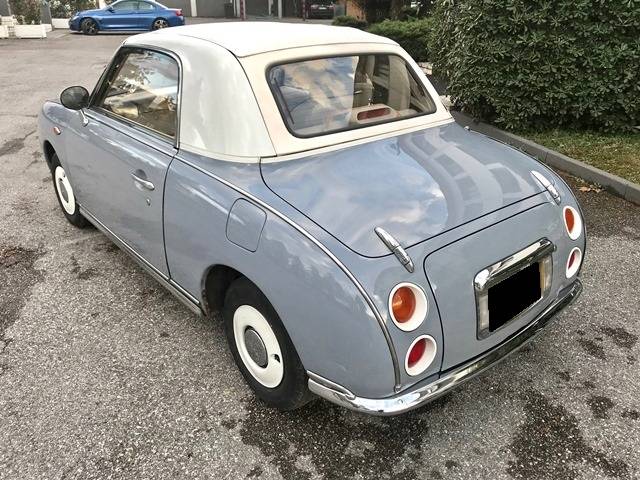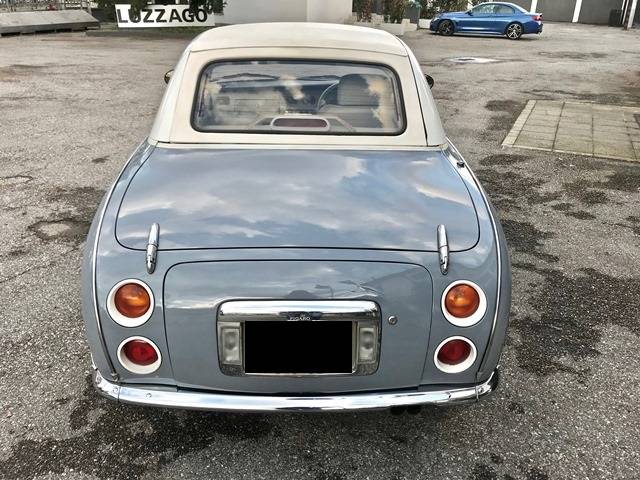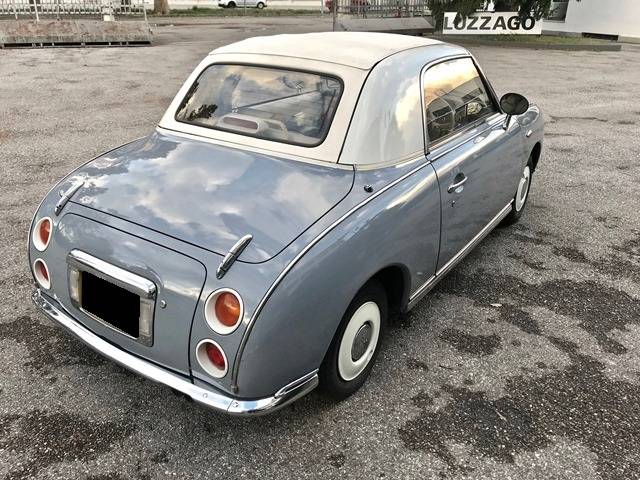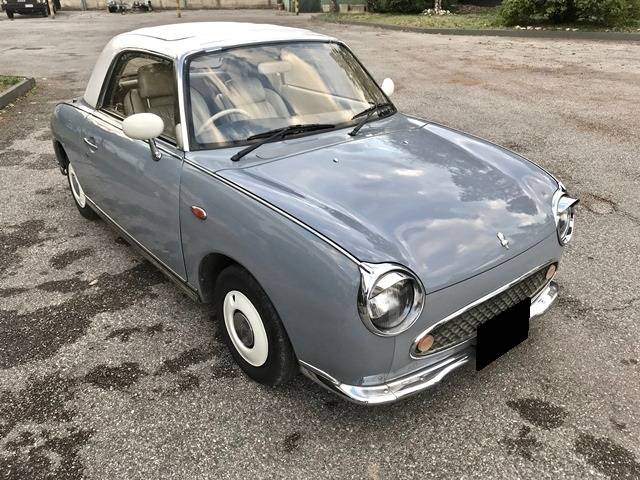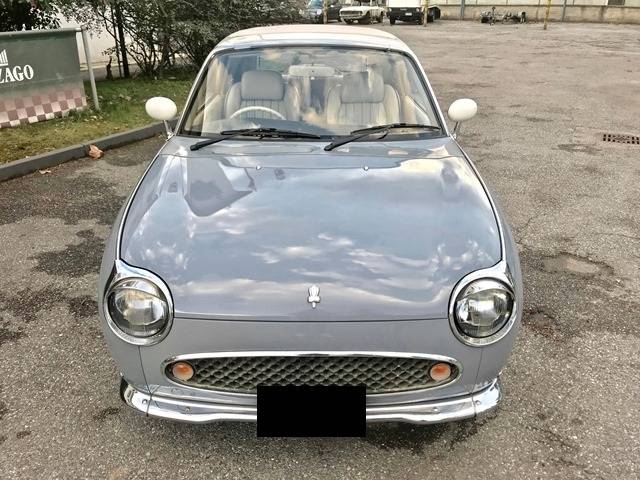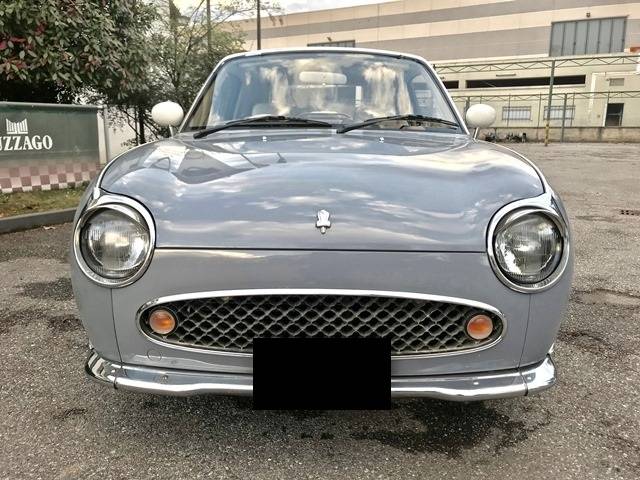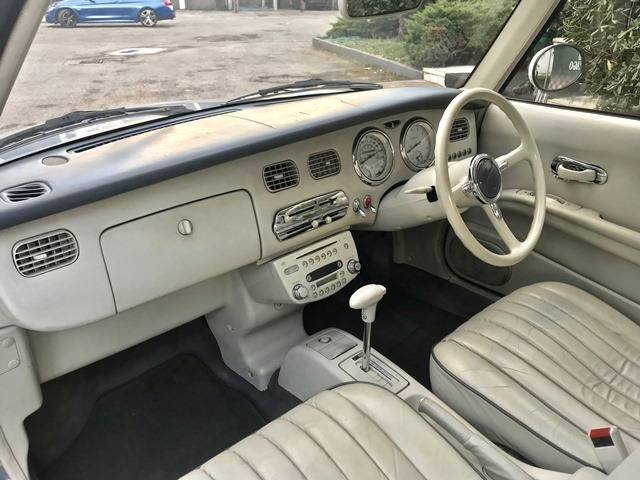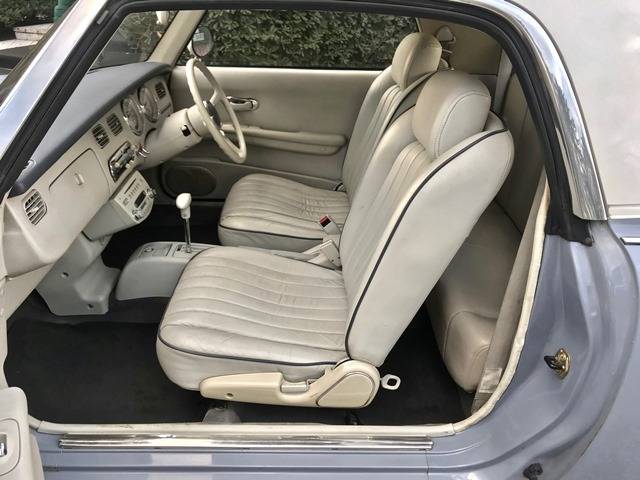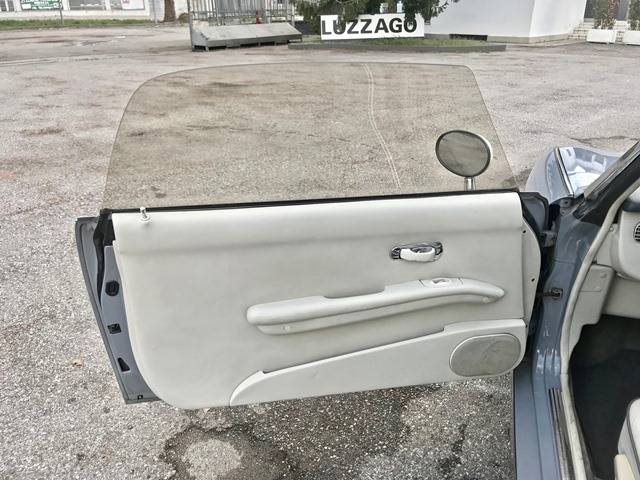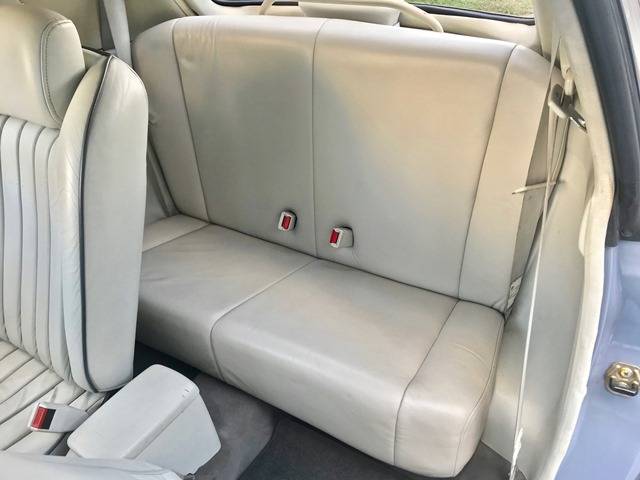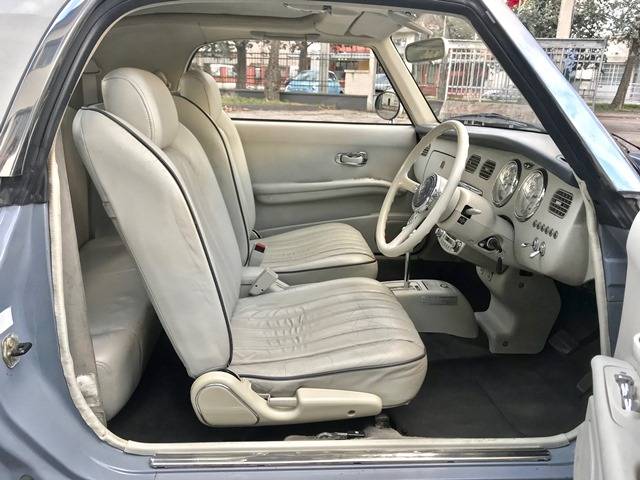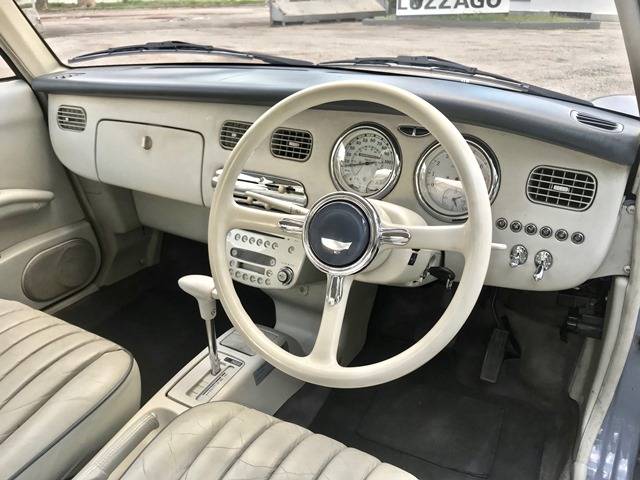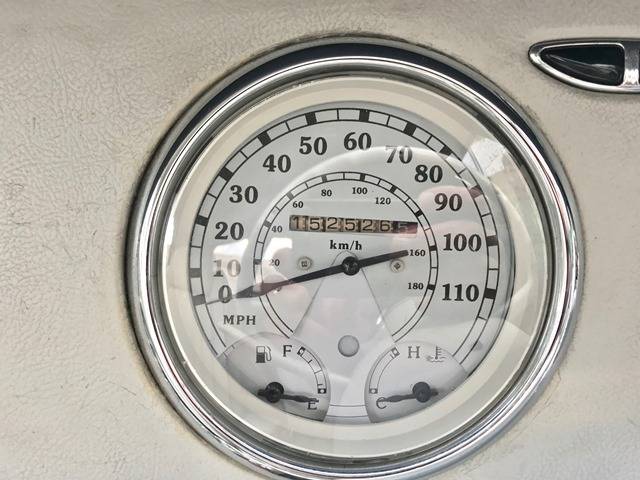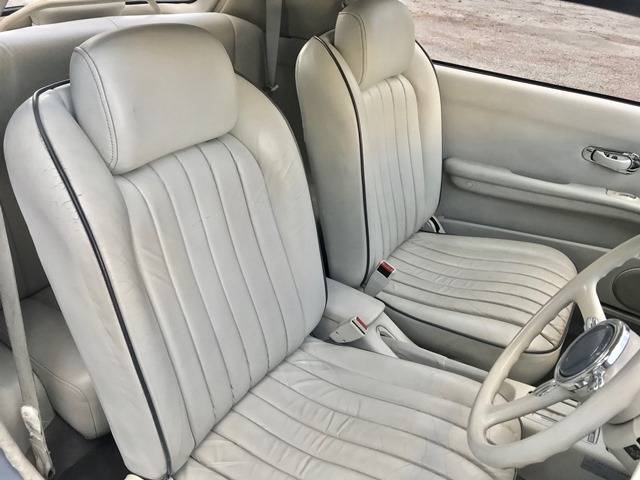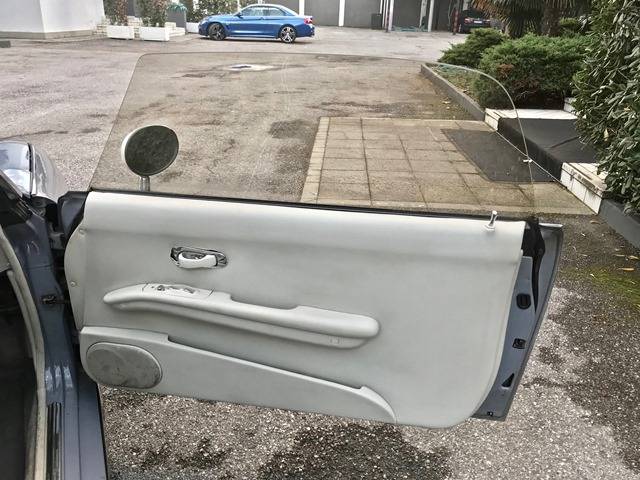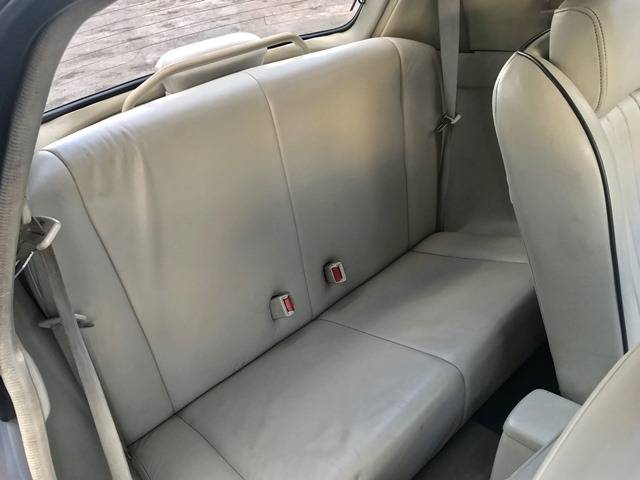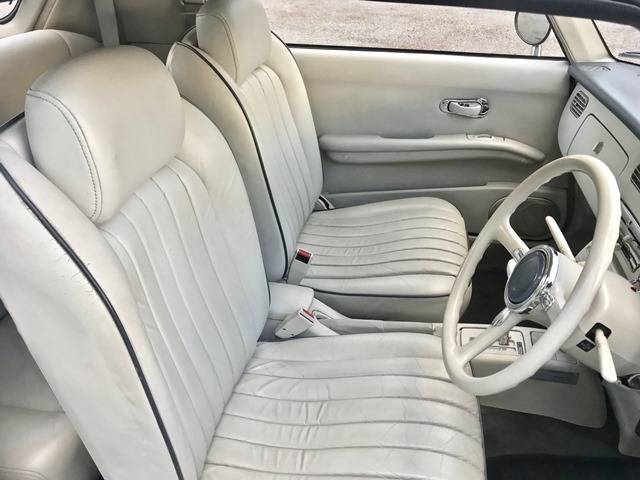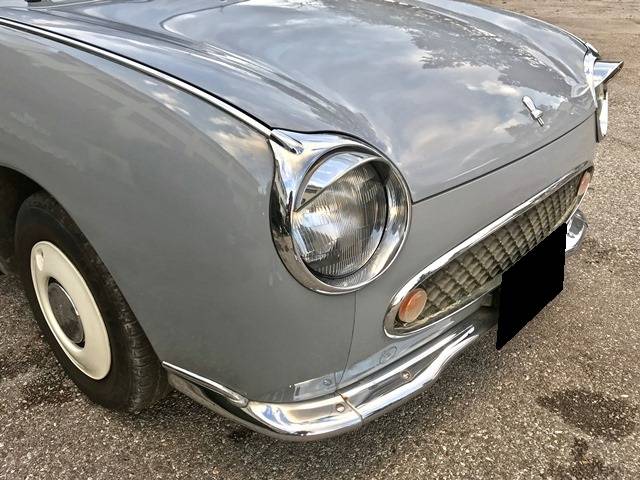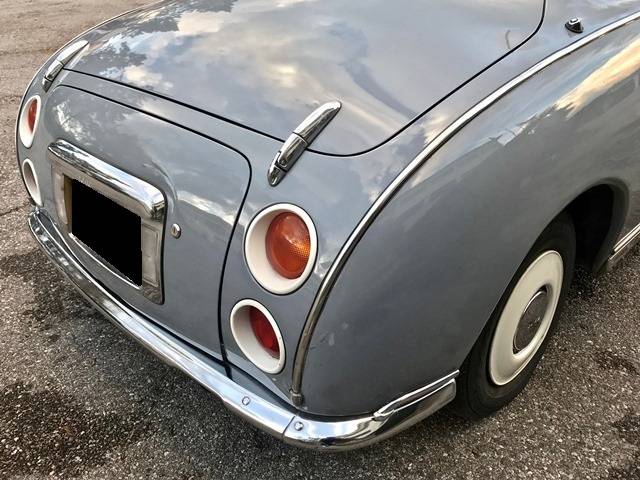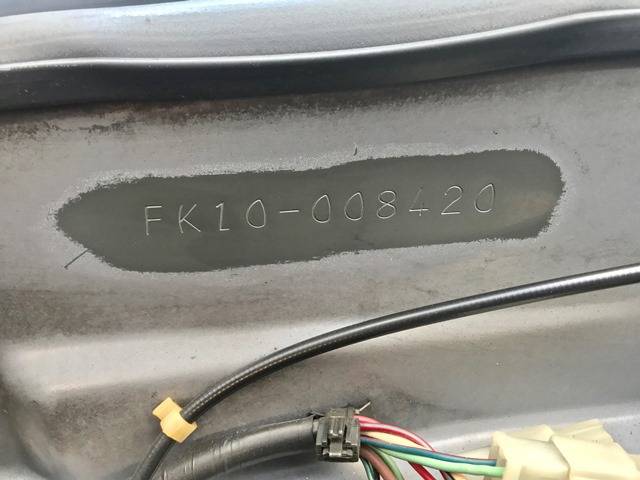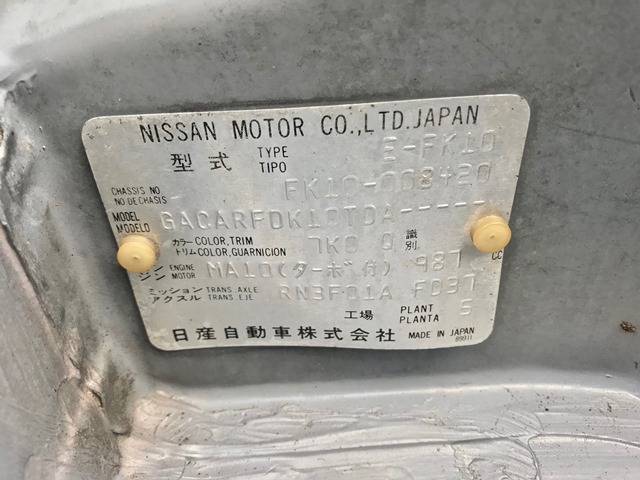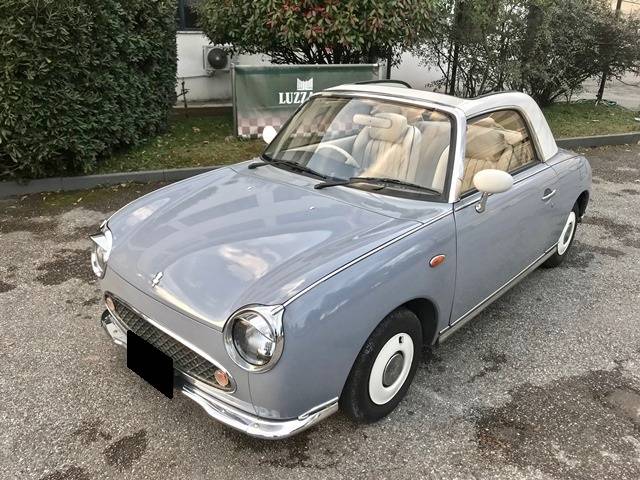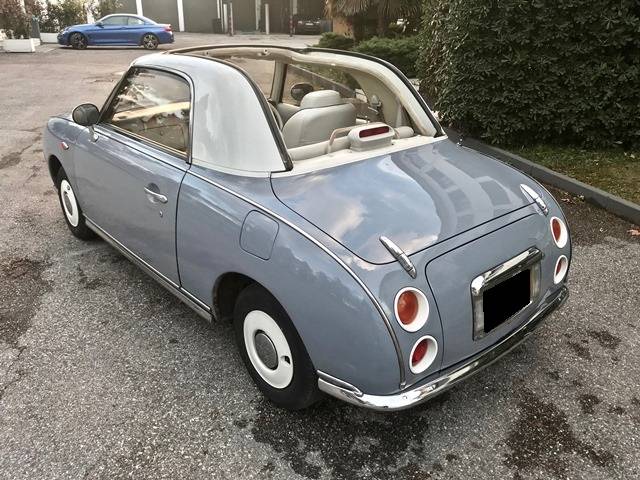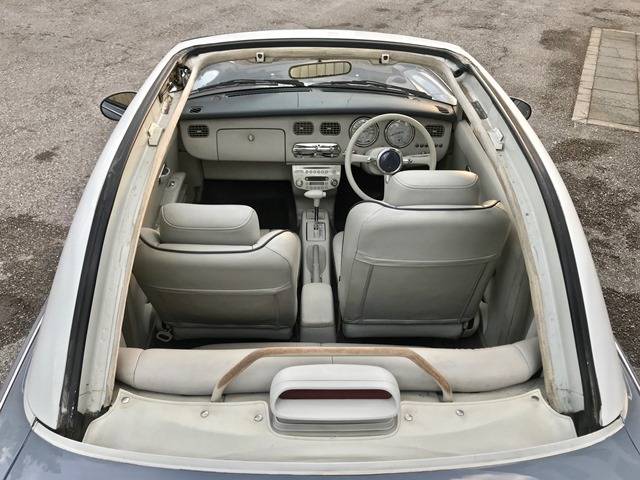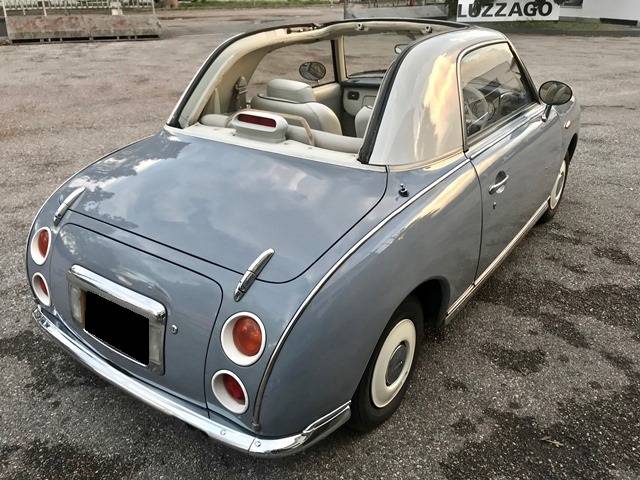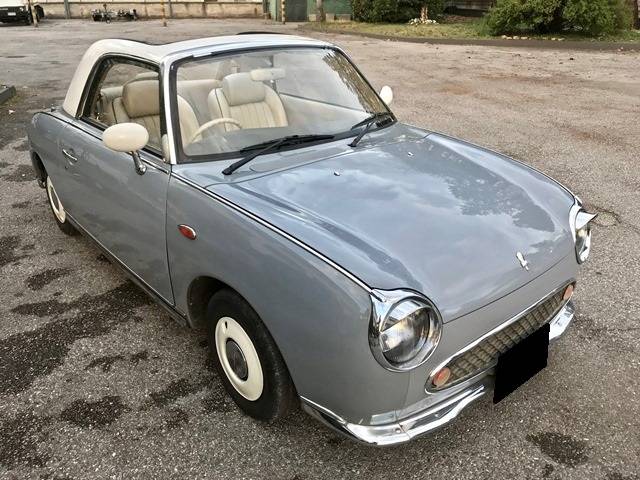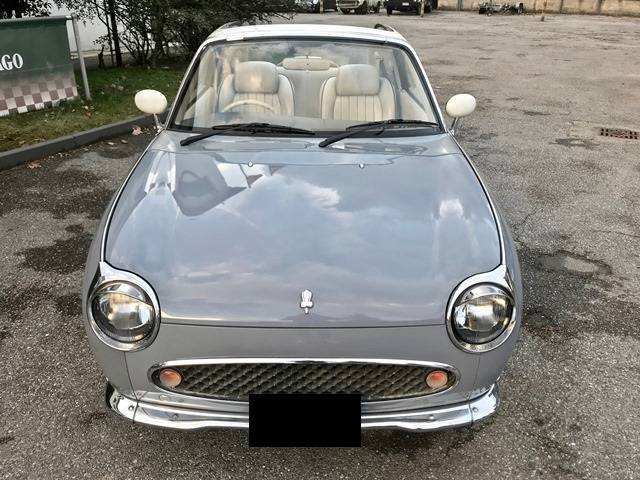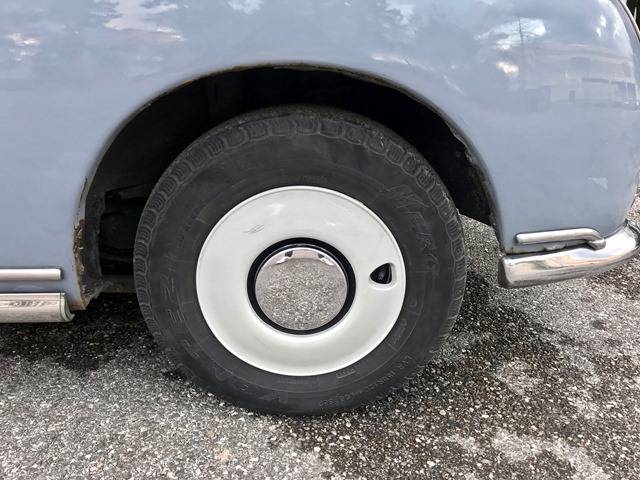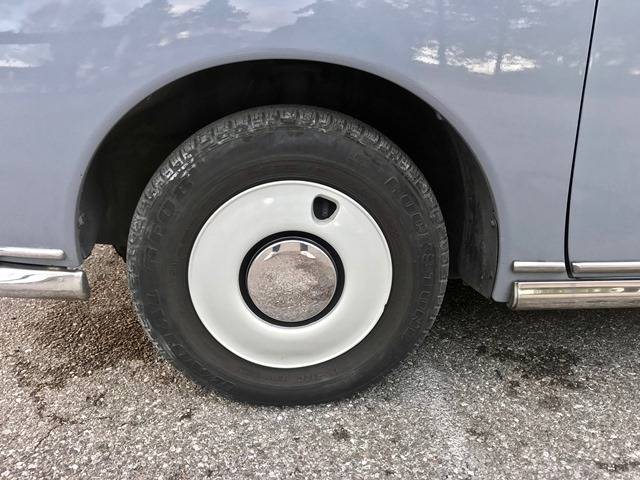 Dealer

away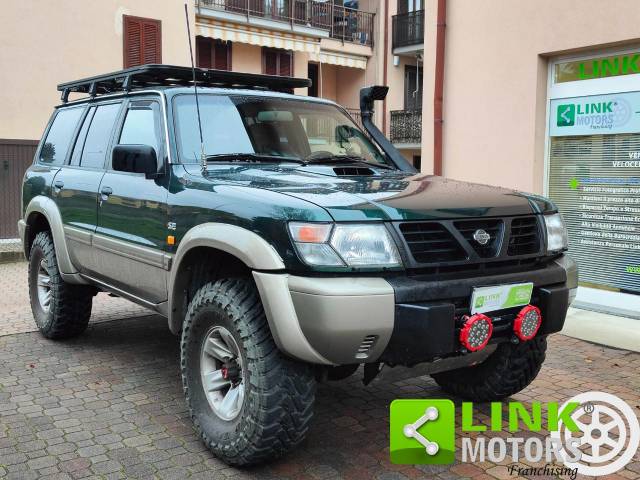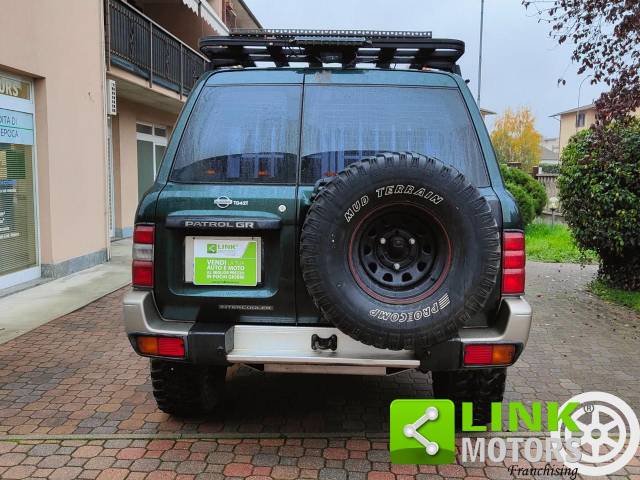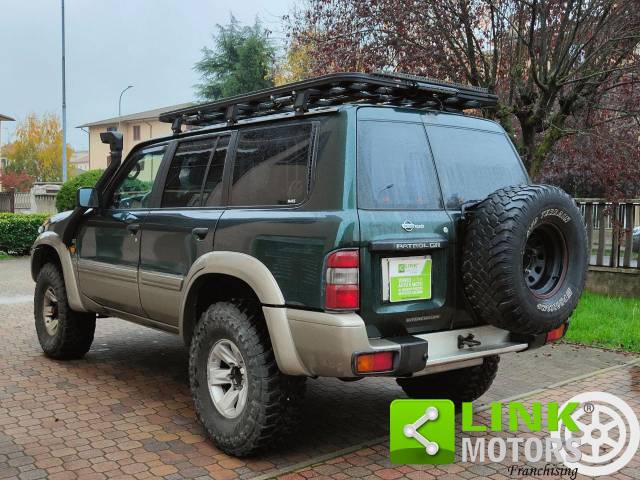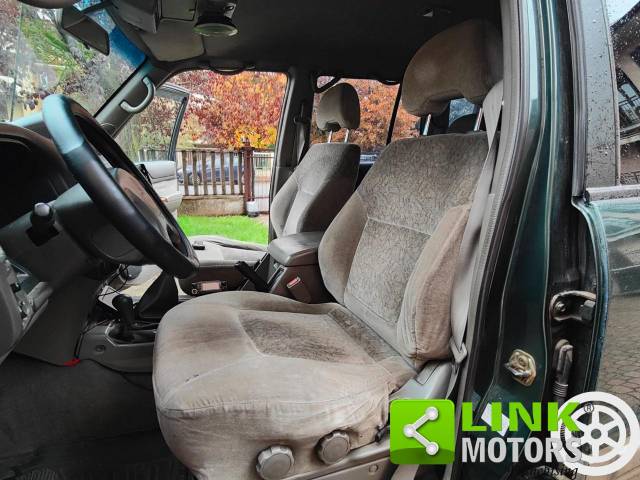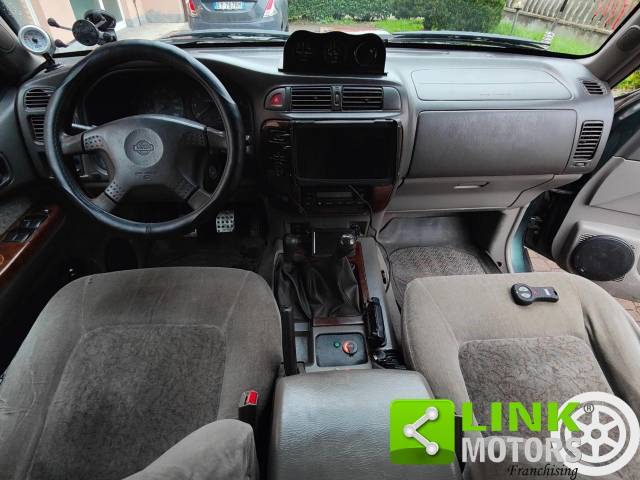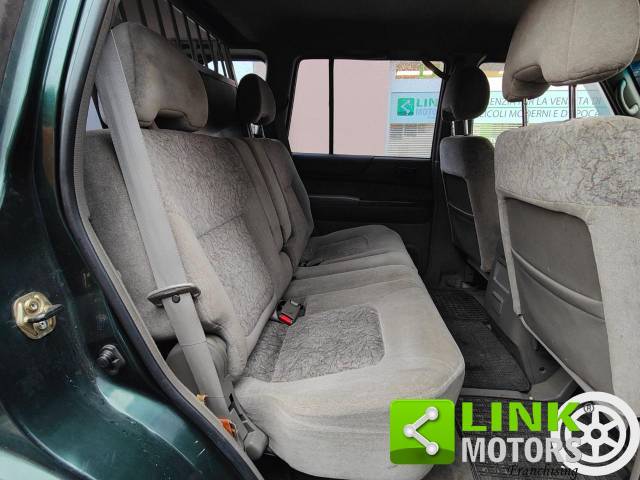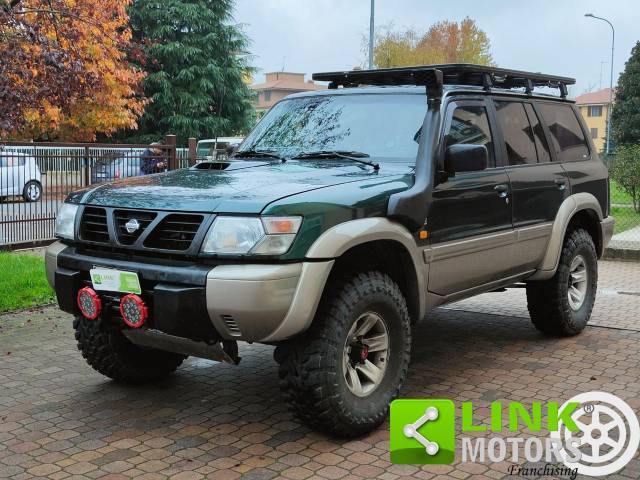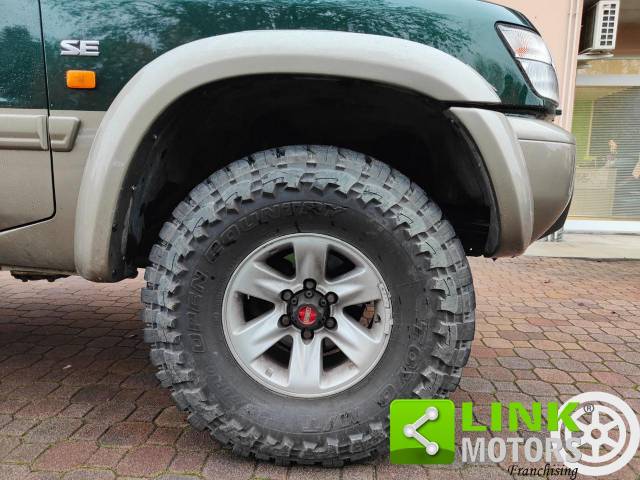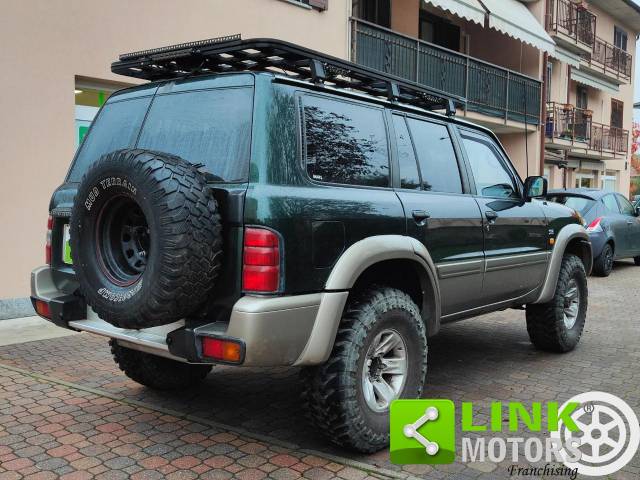 NISSAN Patrol 4.2 GR SWAP MOTORE
Dealer

away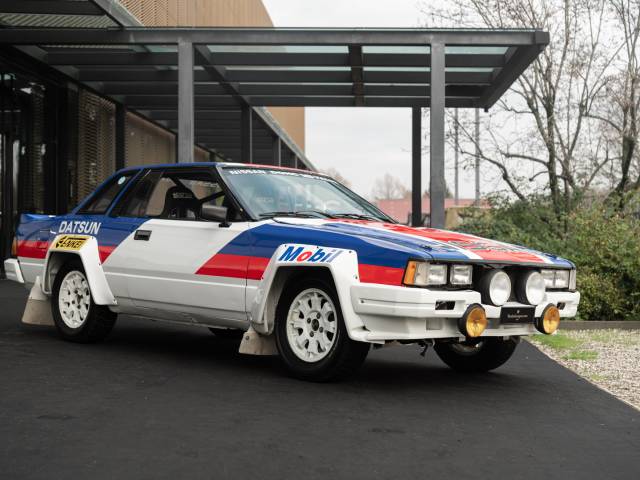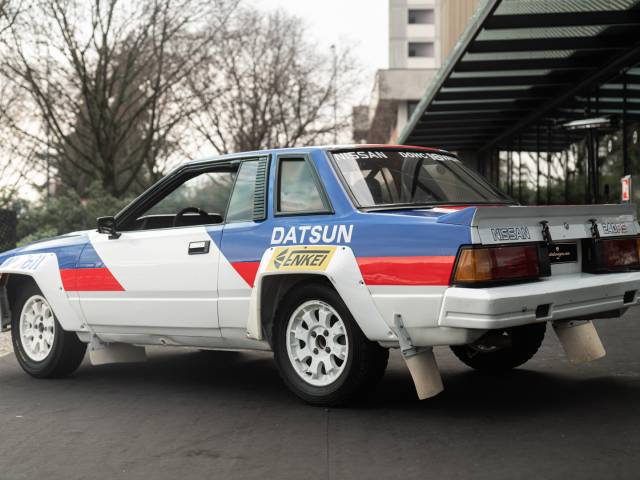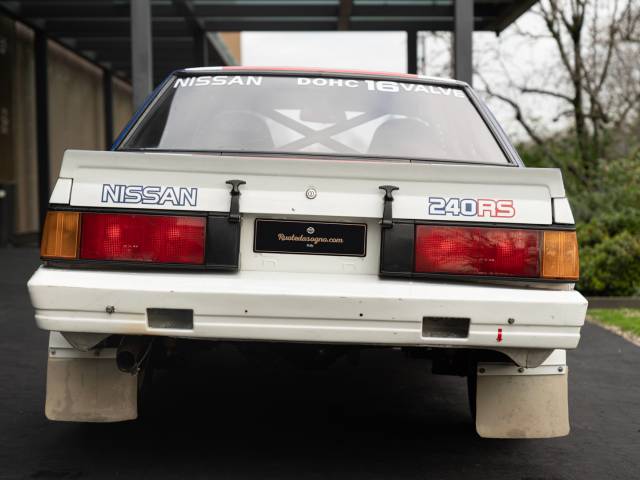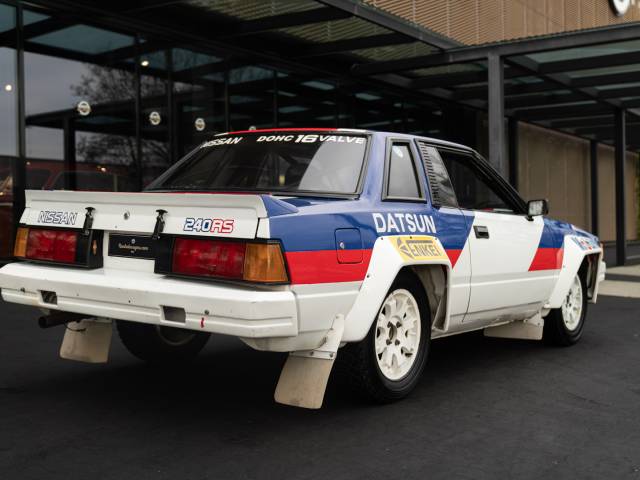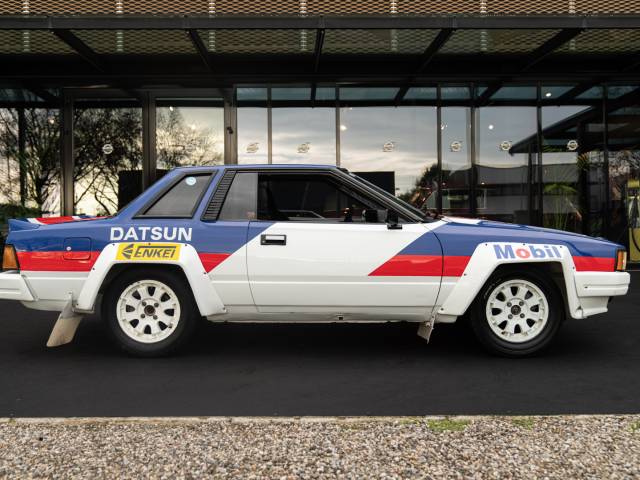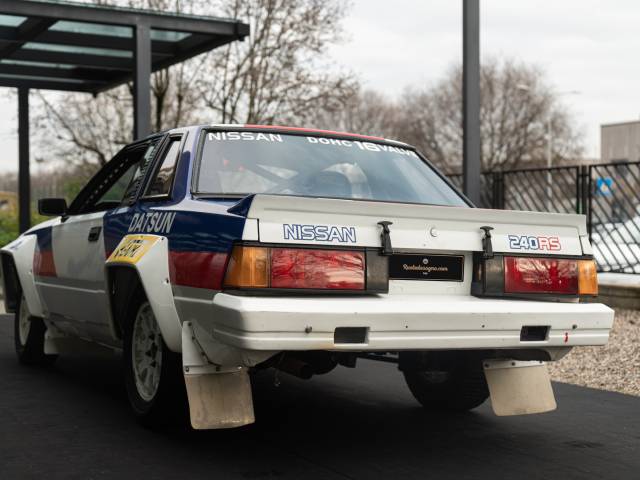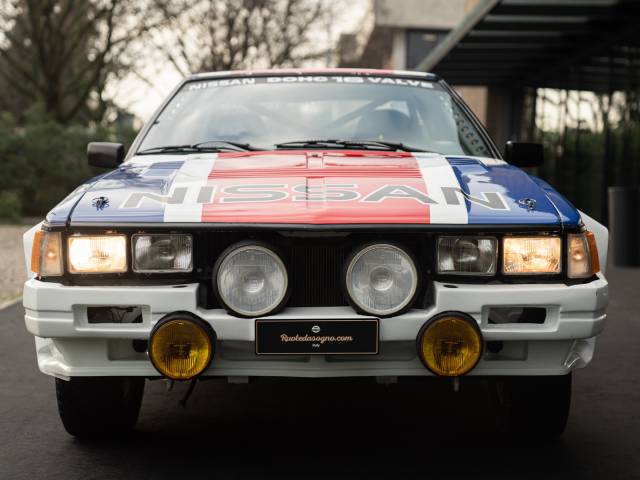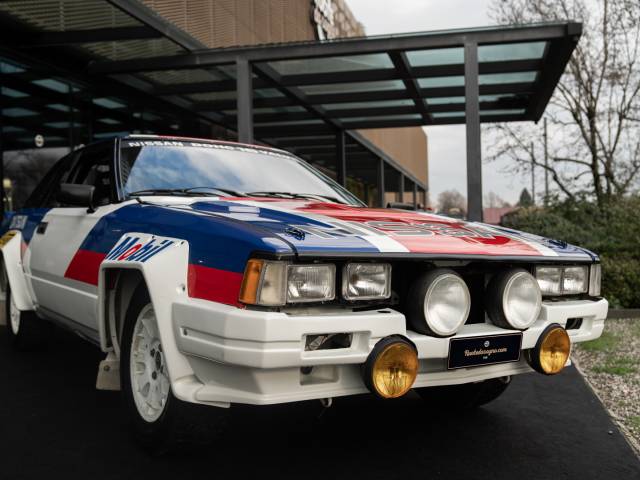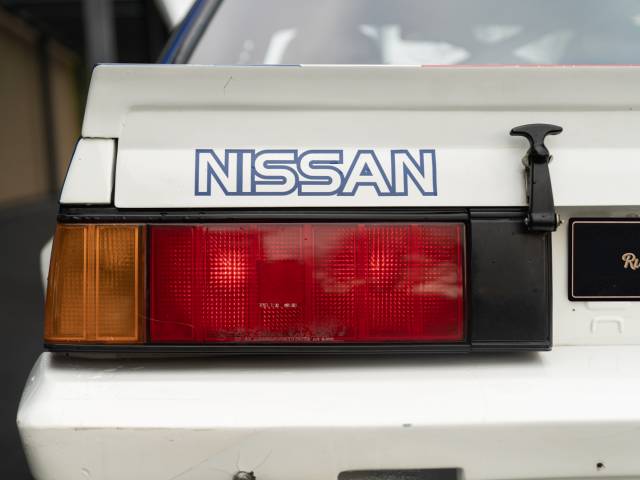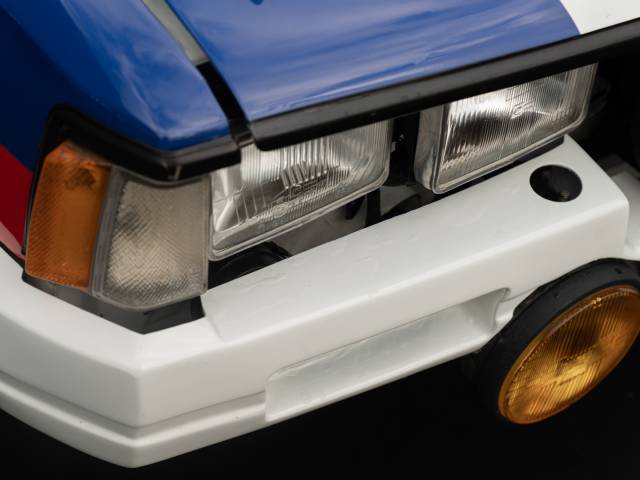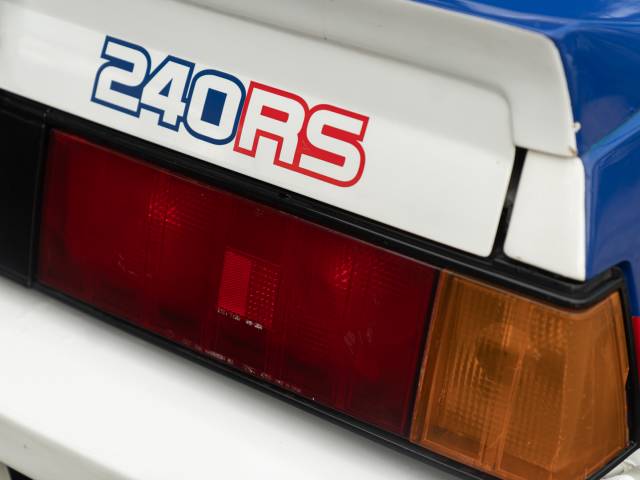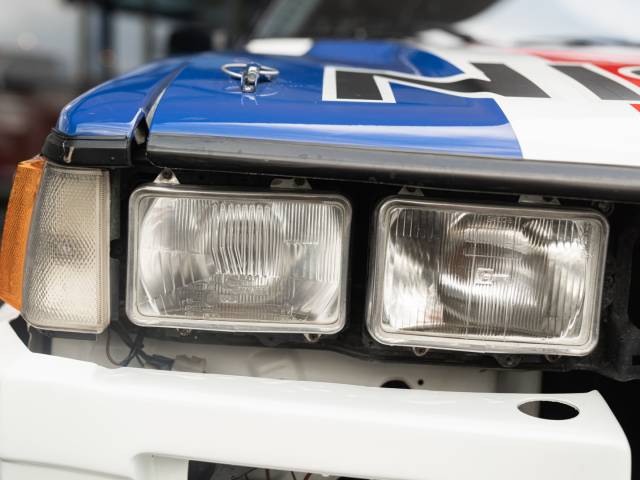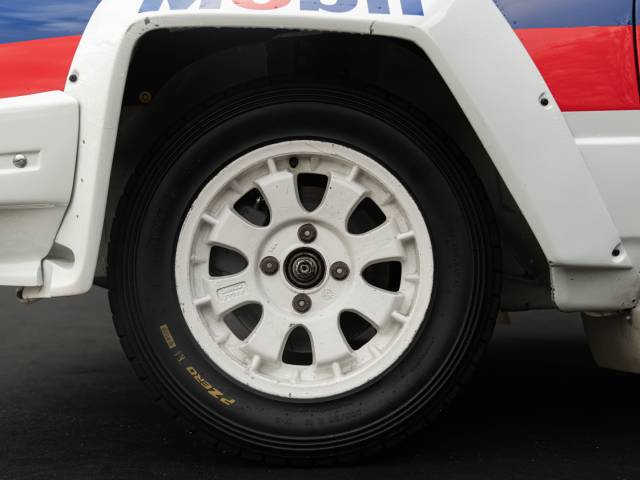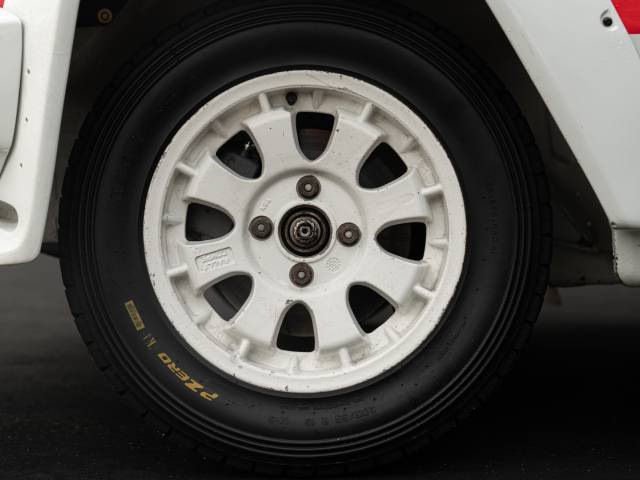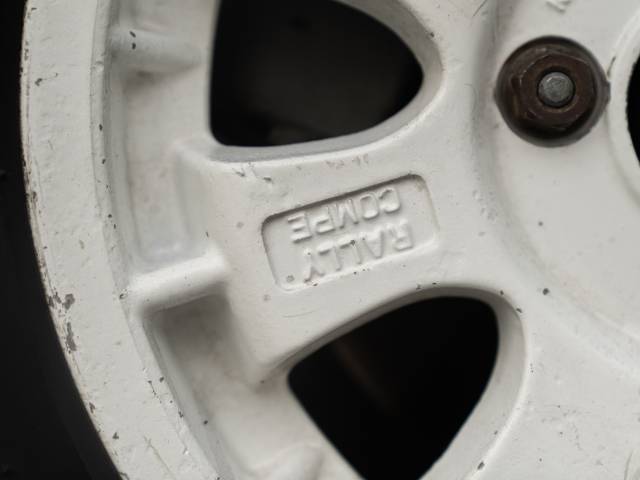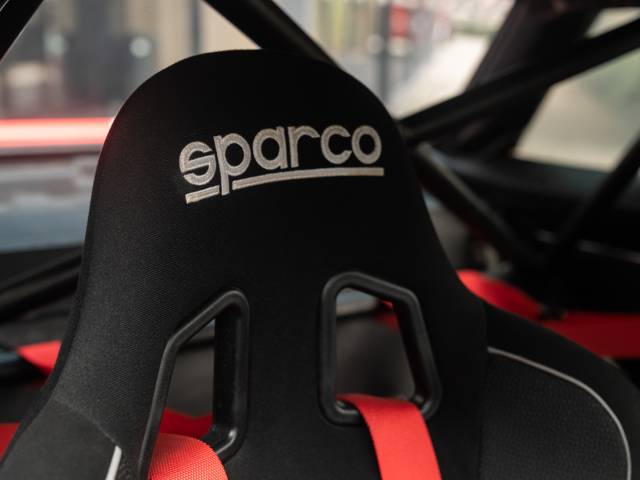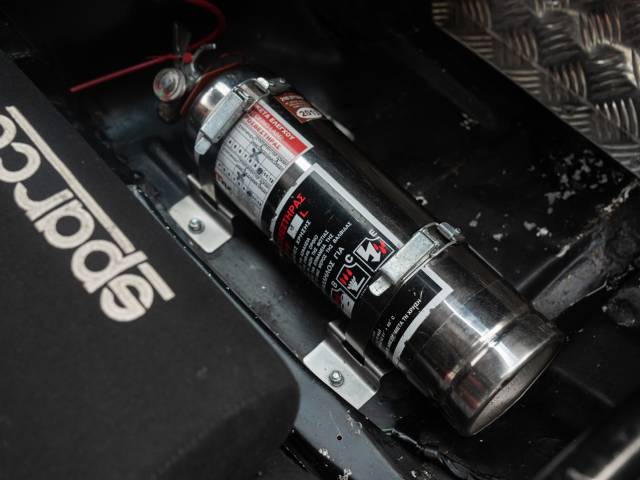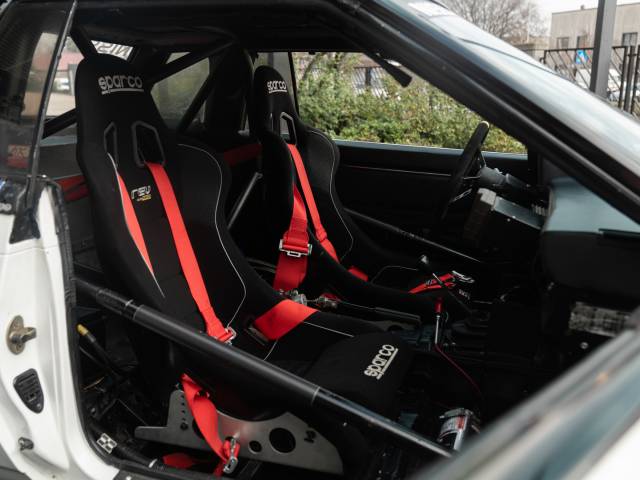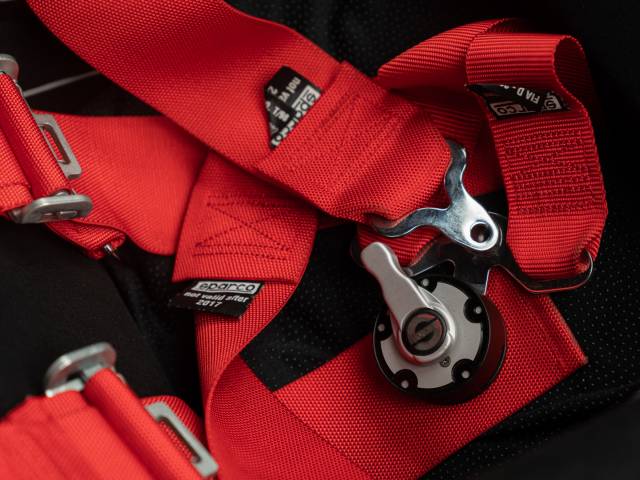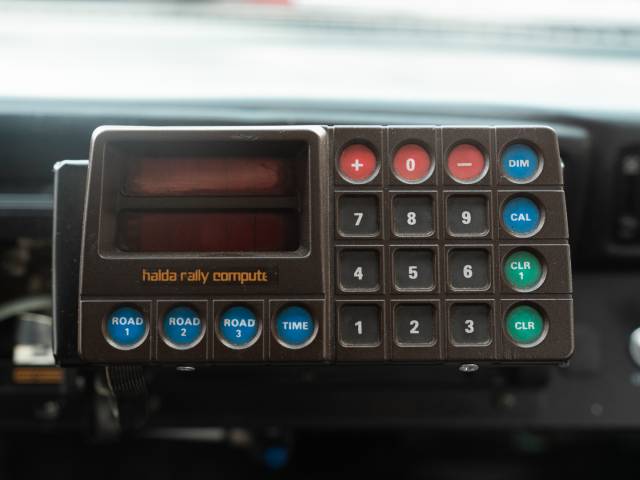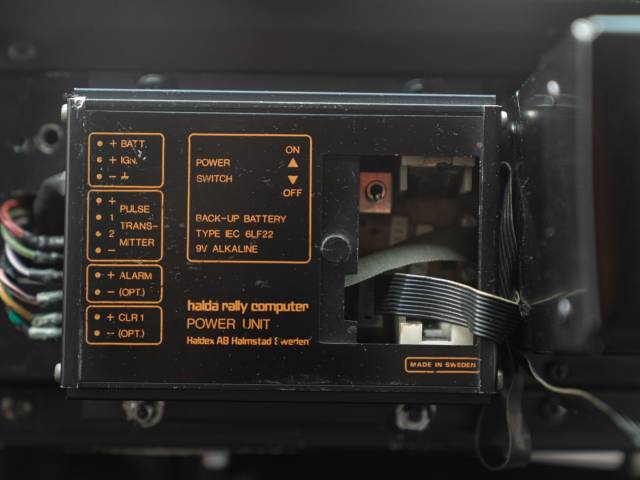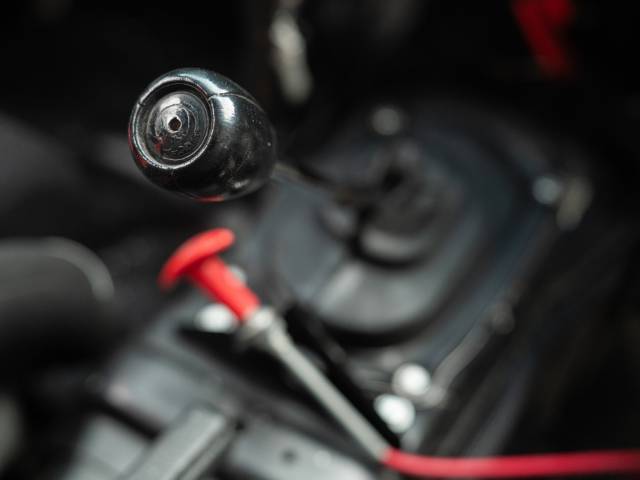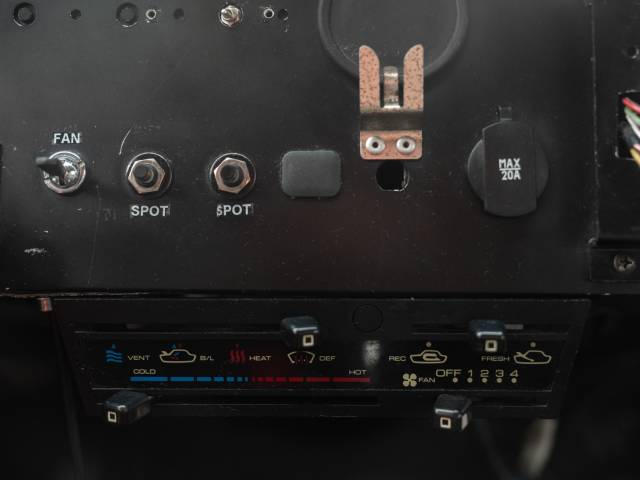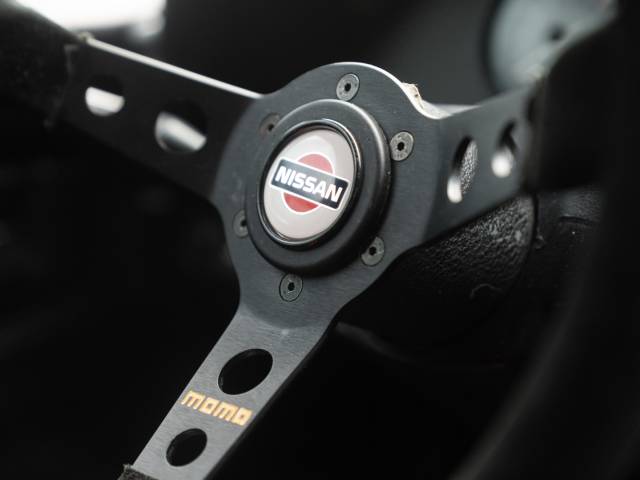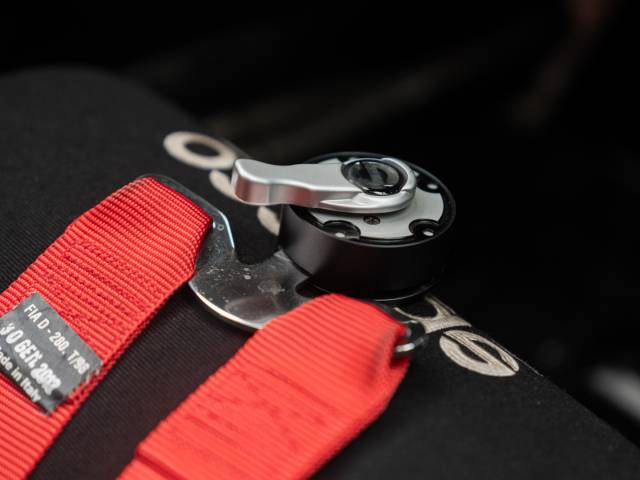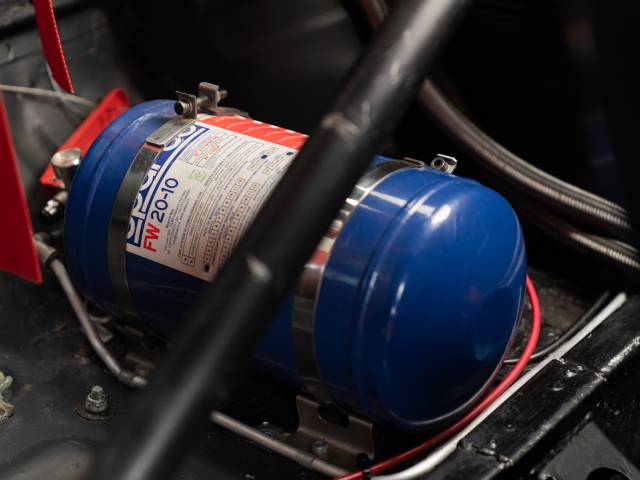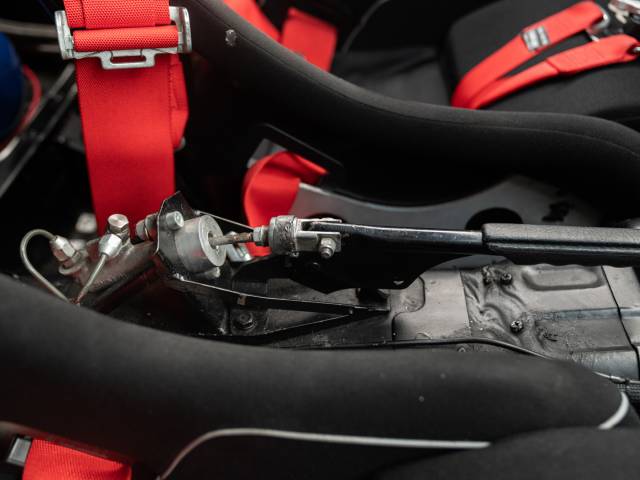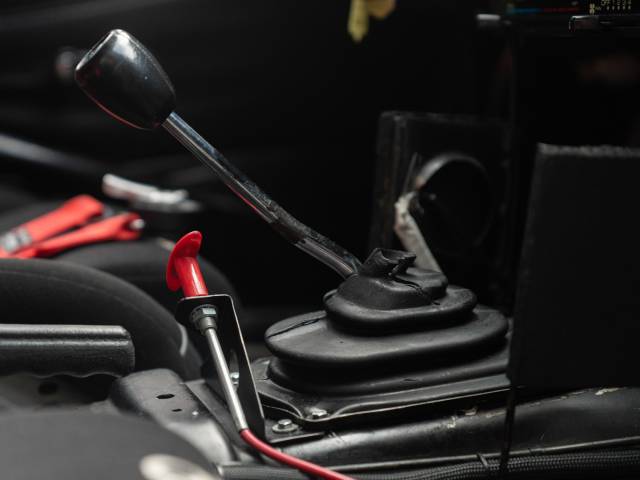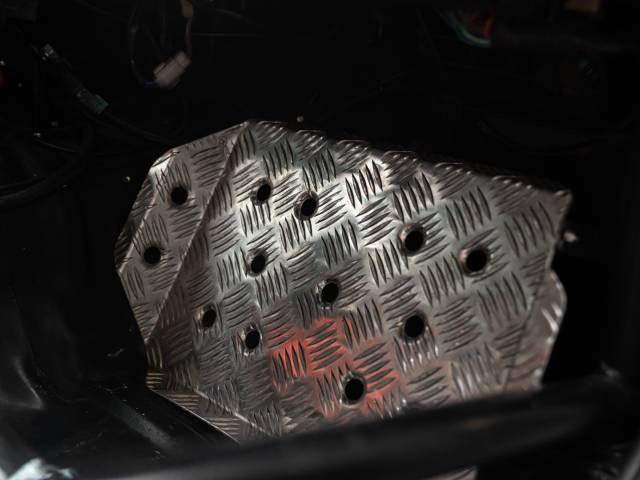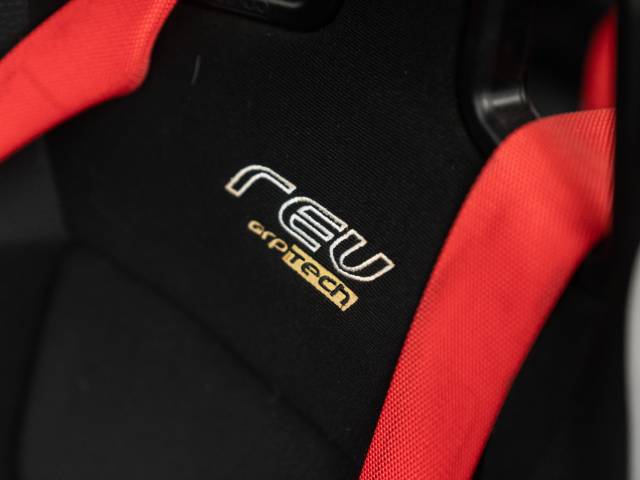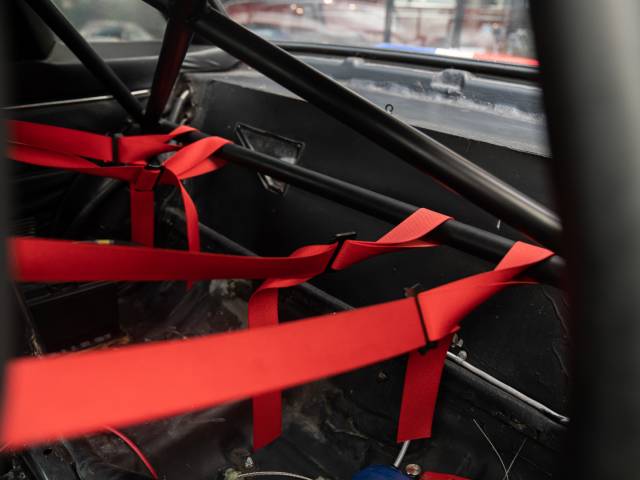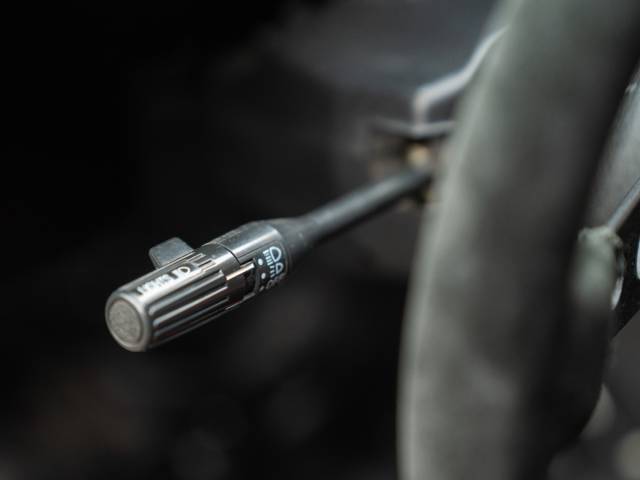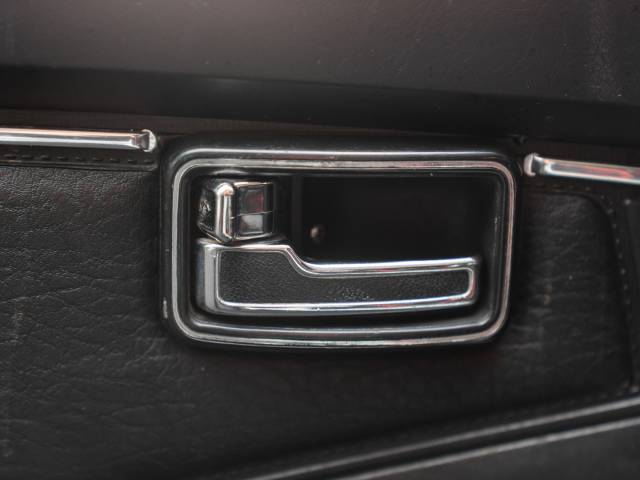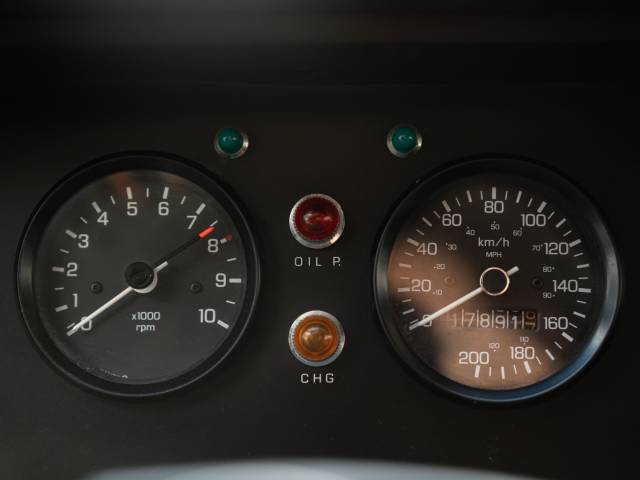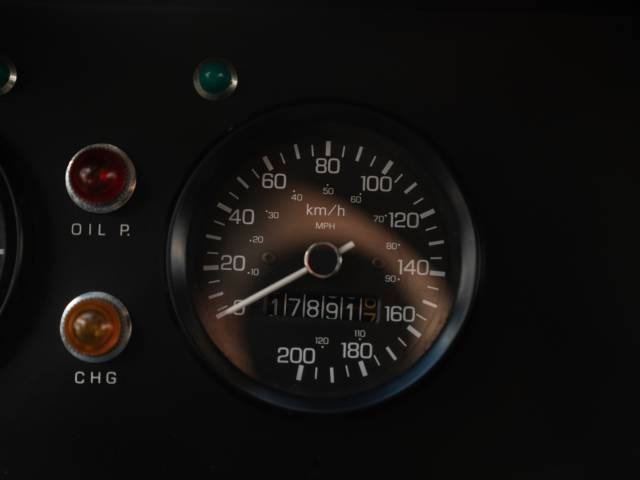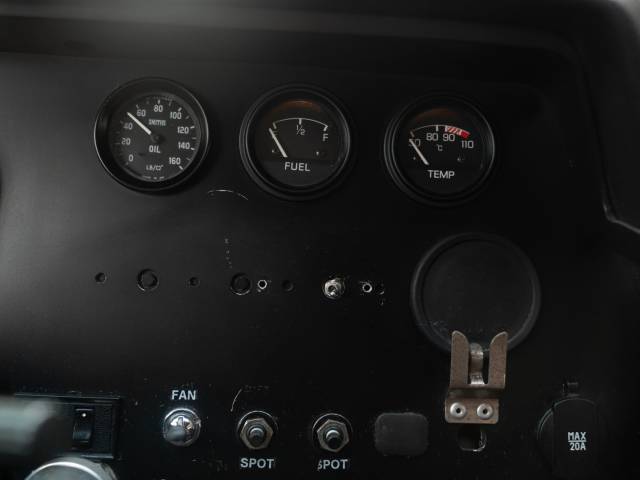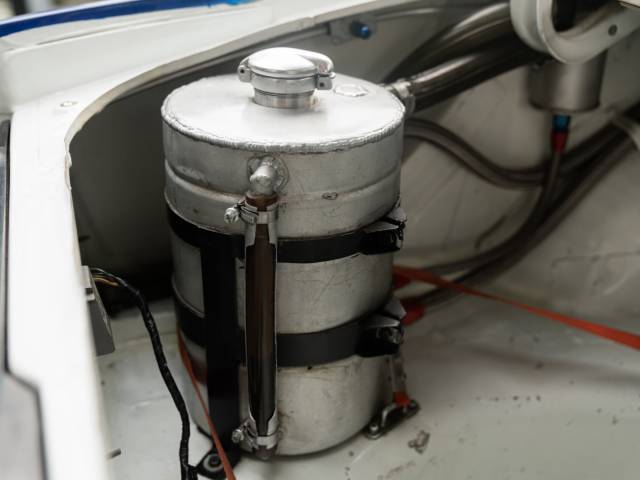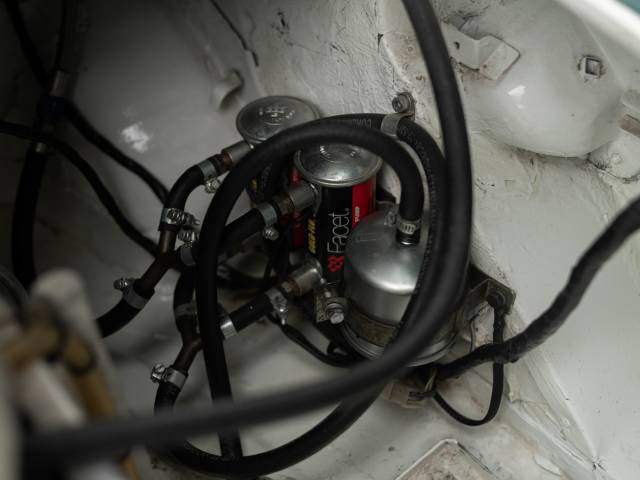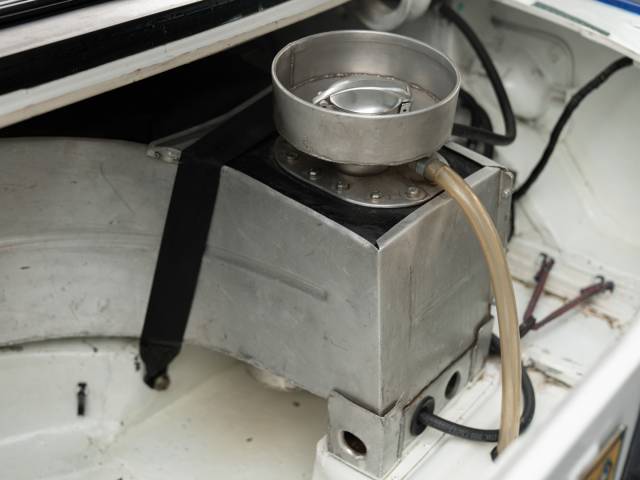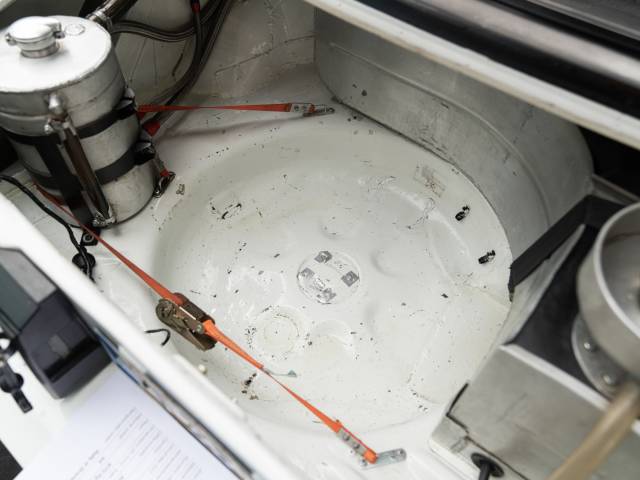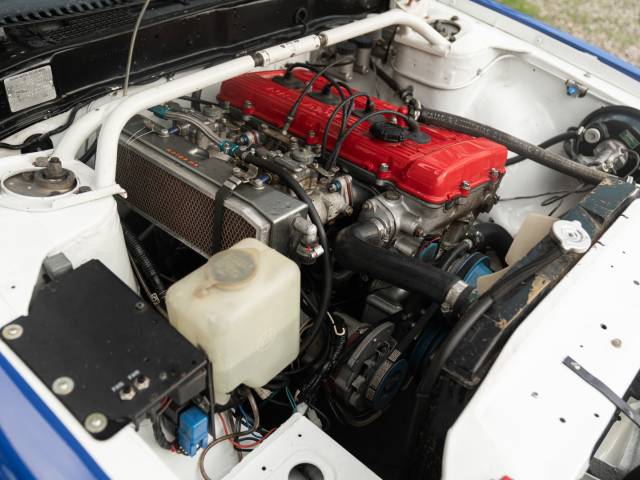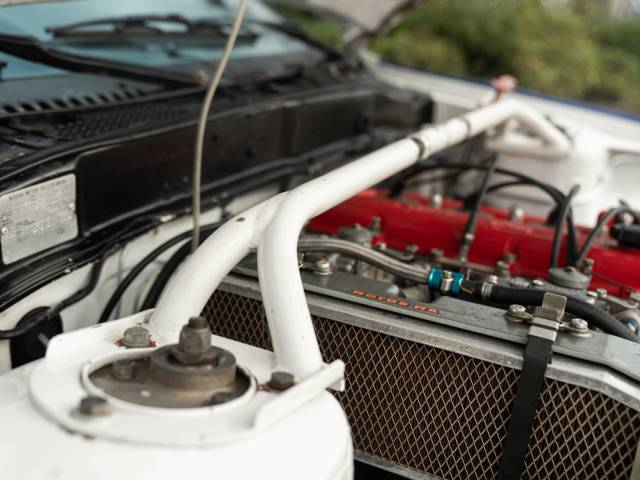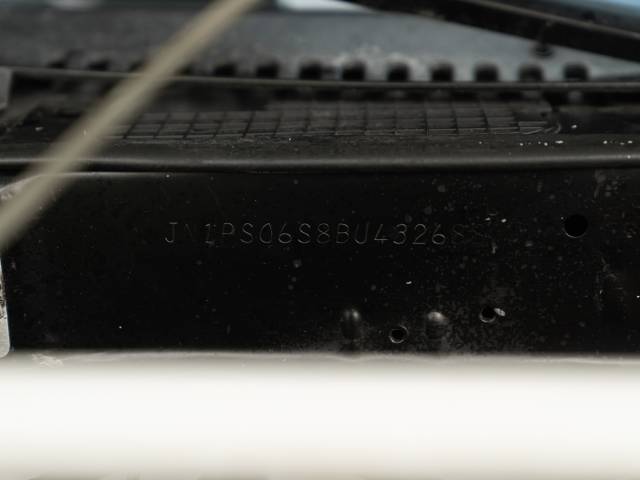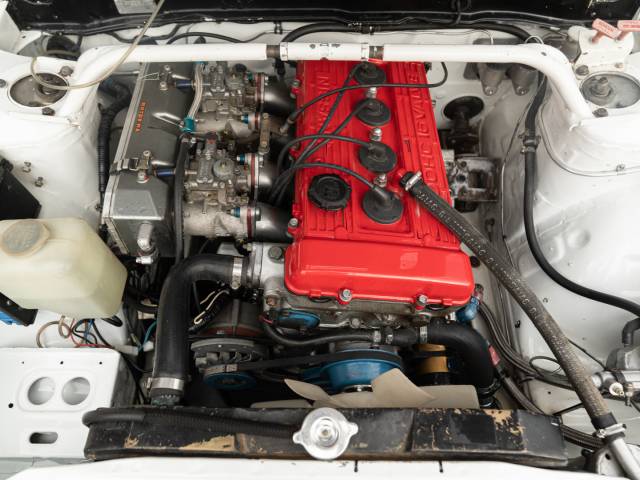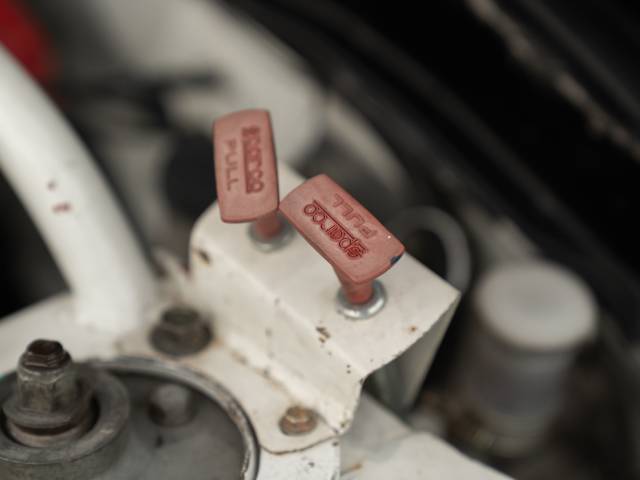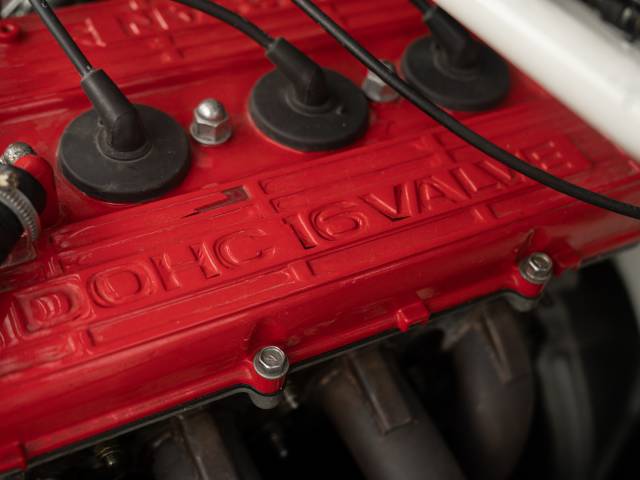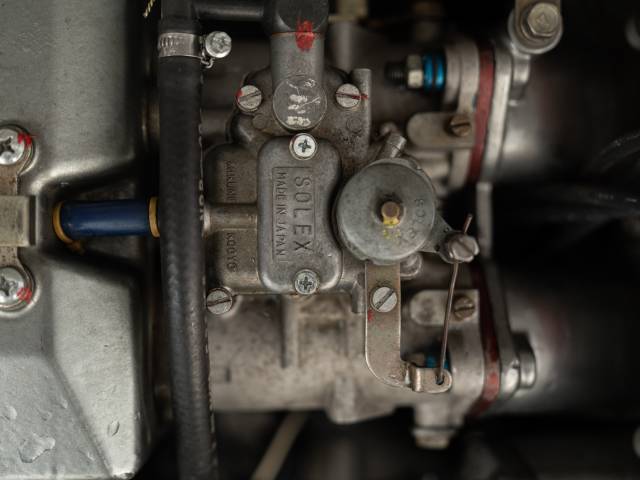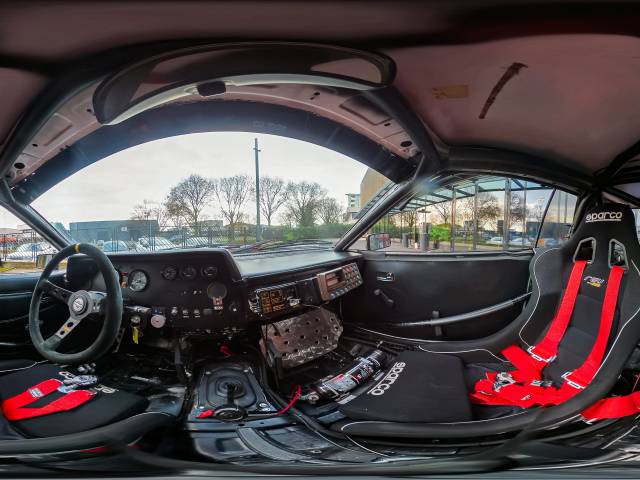 Dealer

away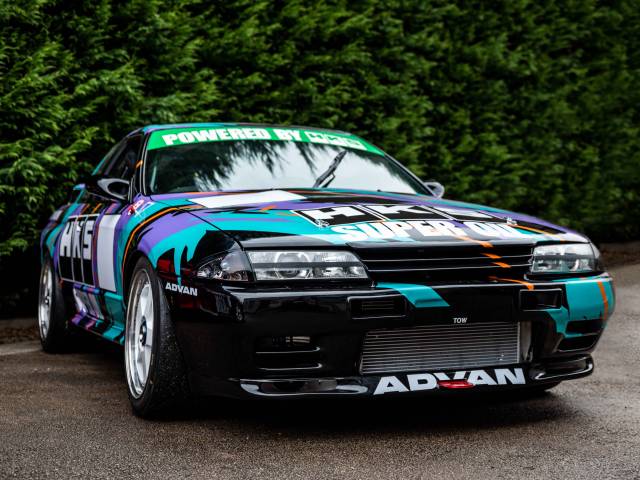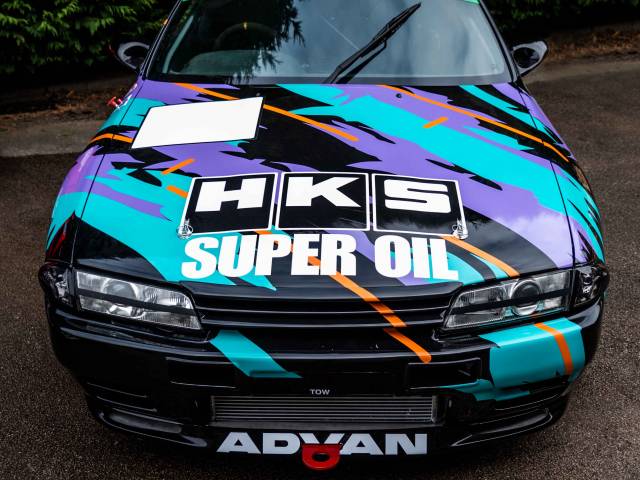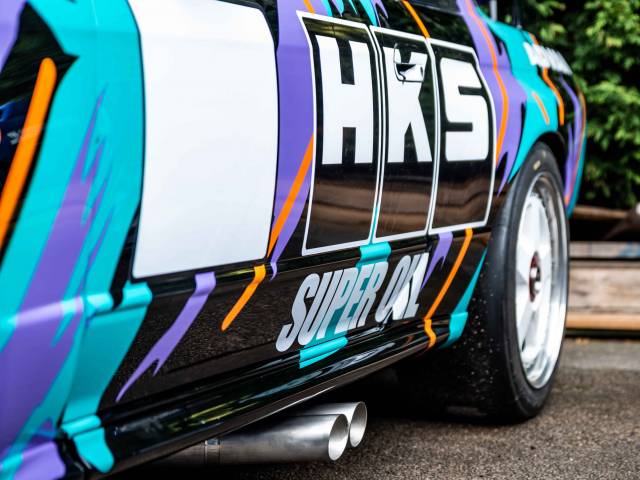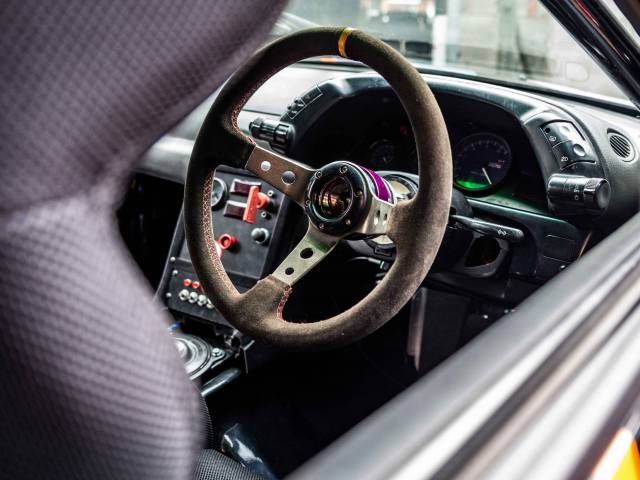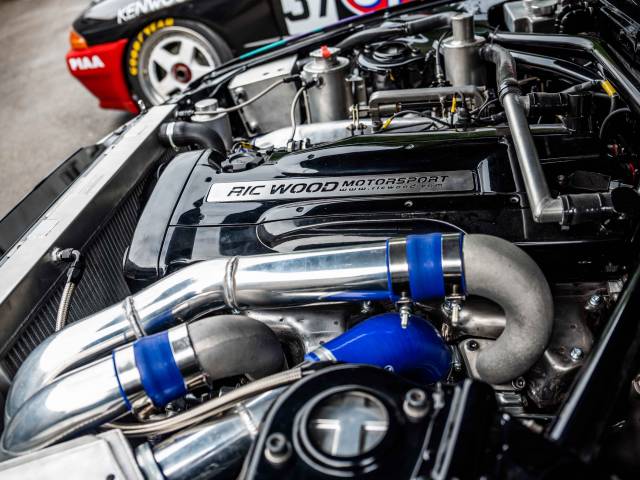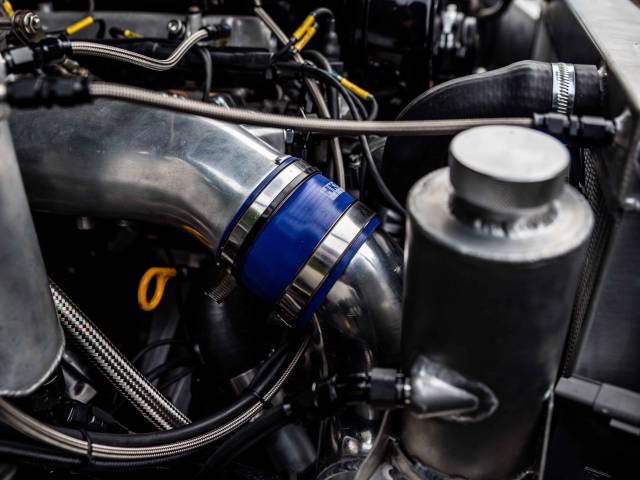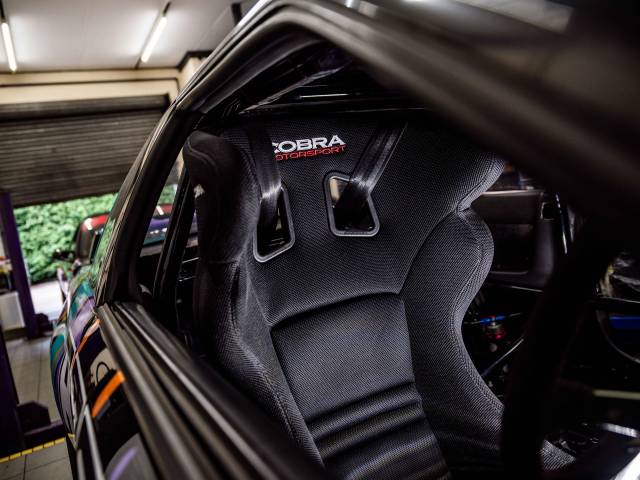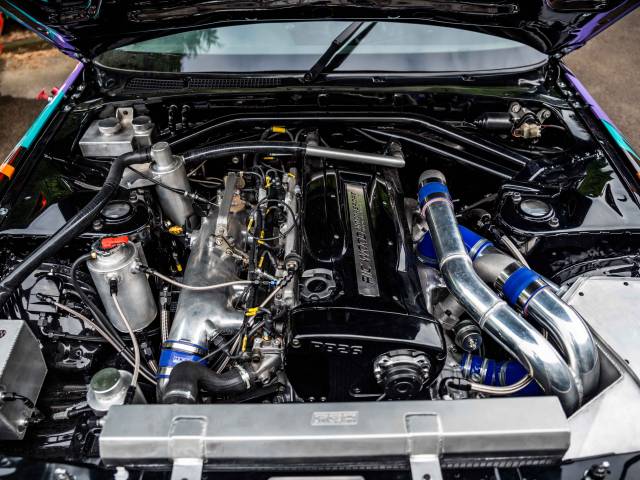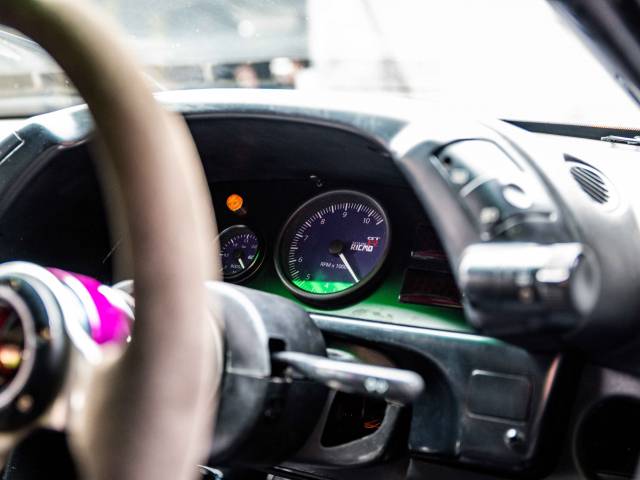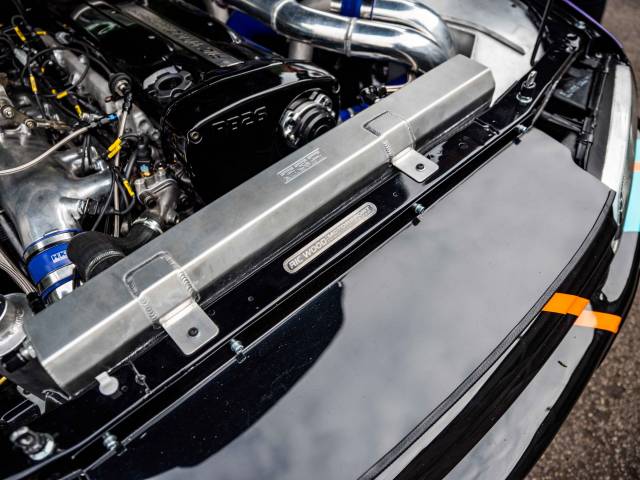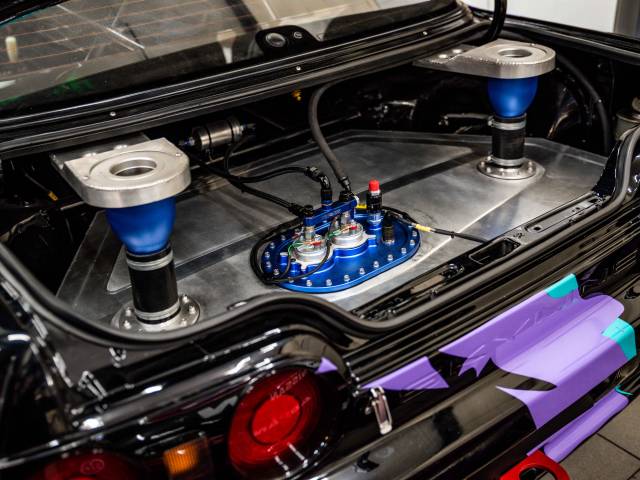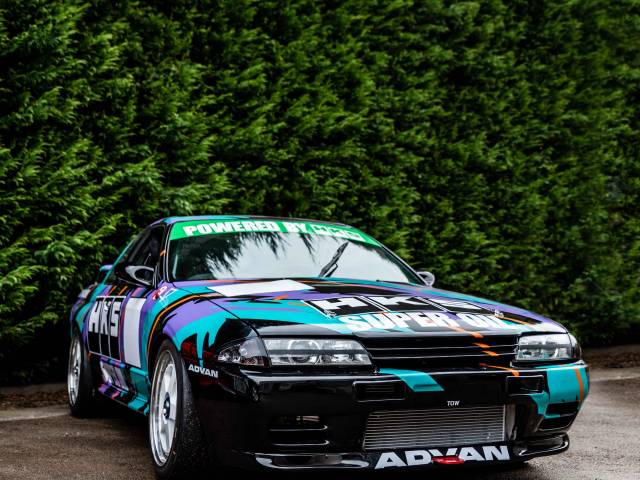 1990 Nissan Skyline R32 GT-R
Dealer

away
Recreation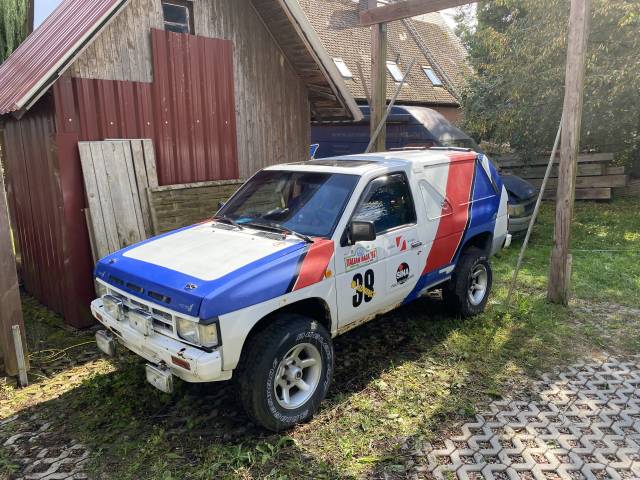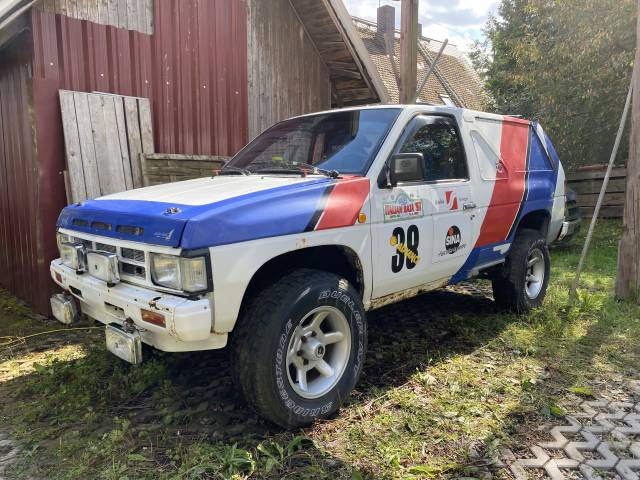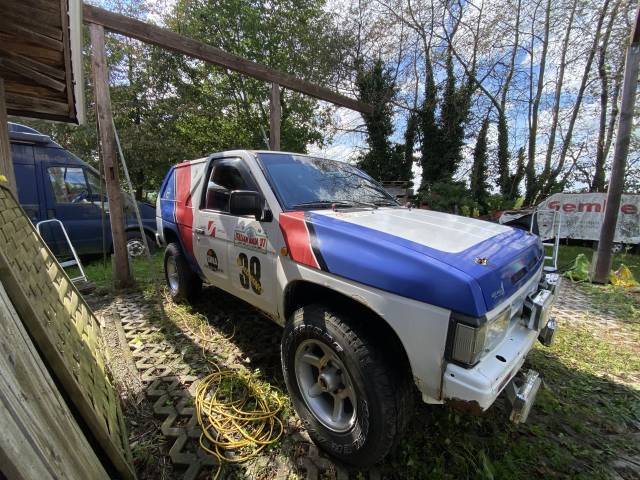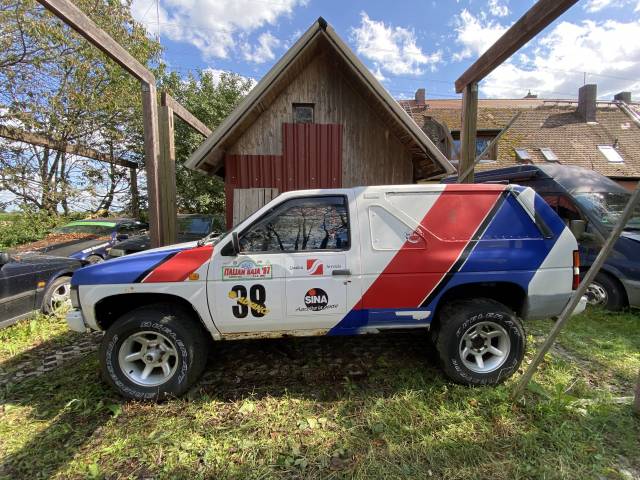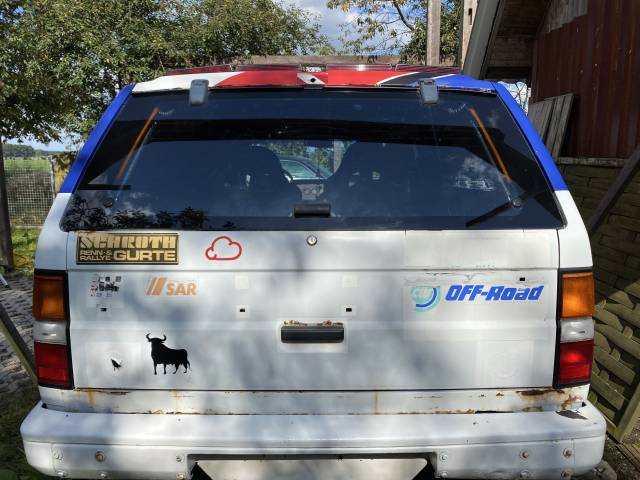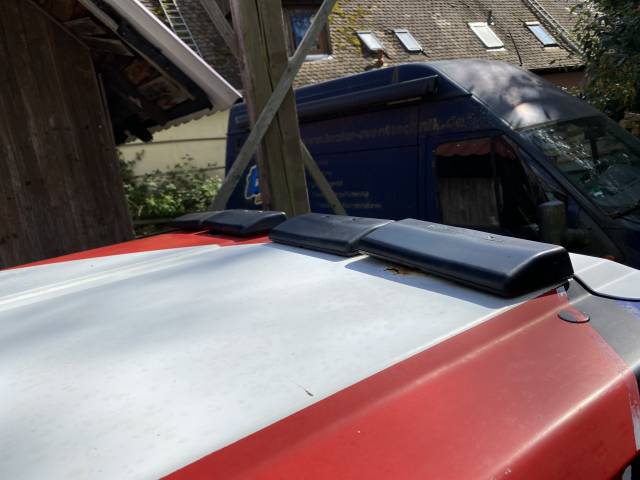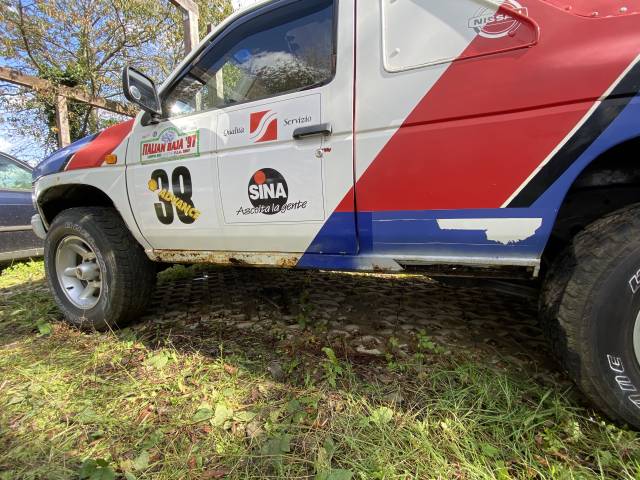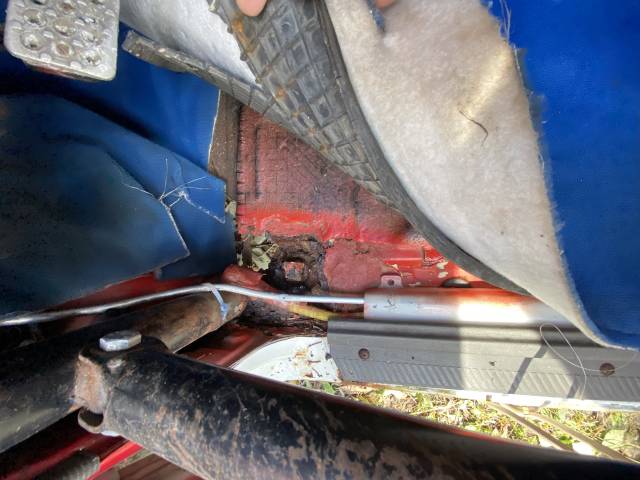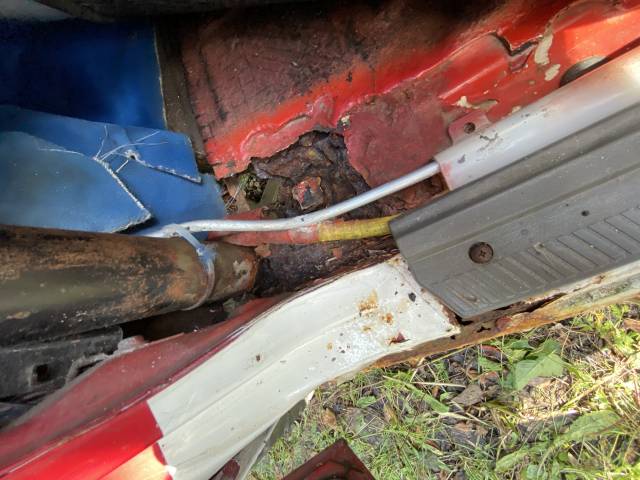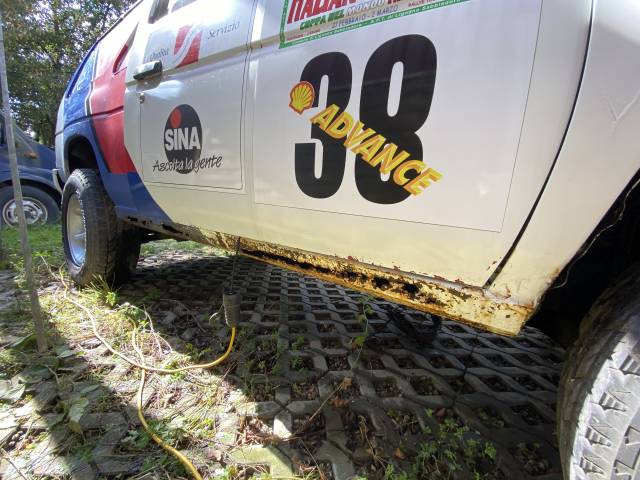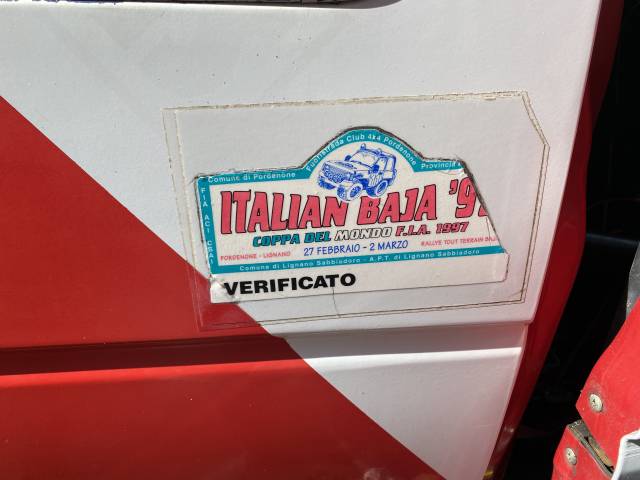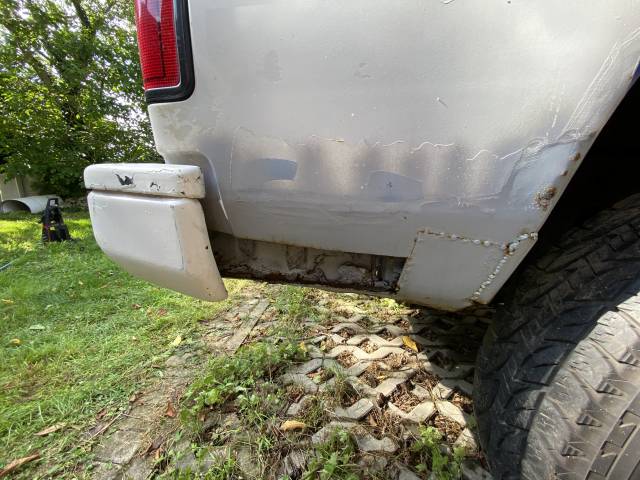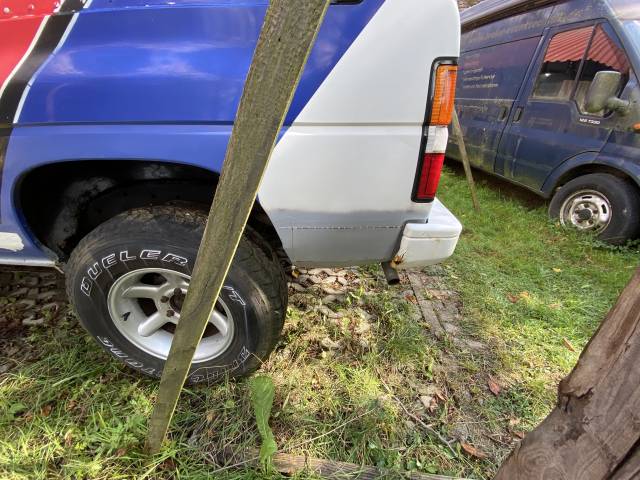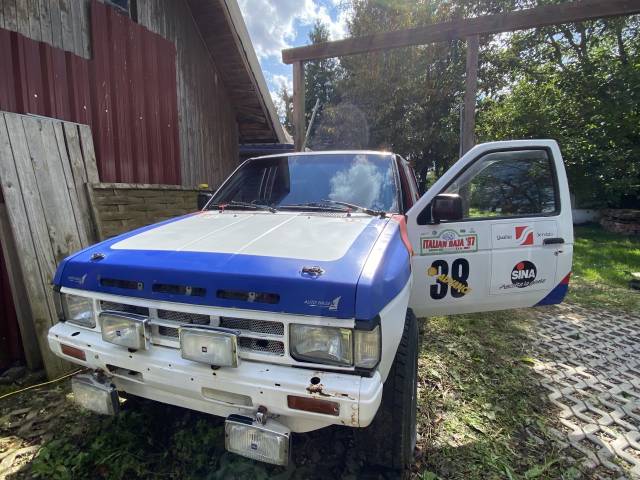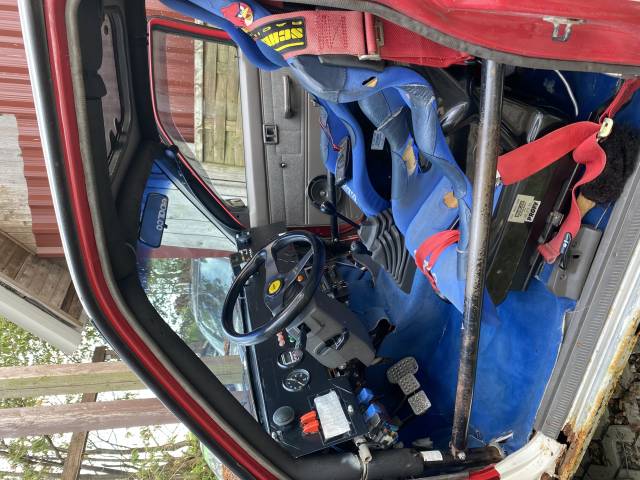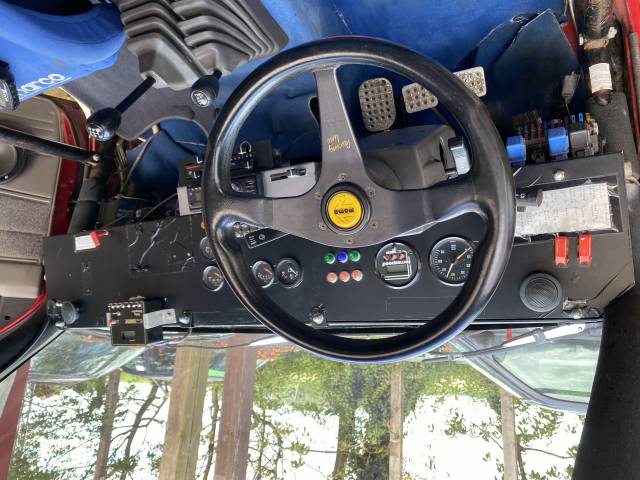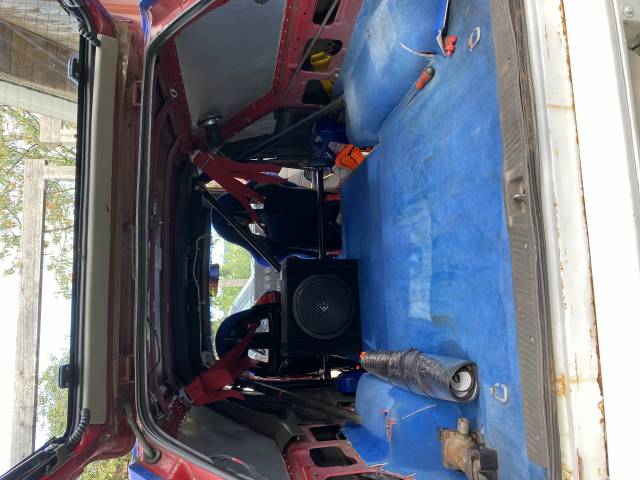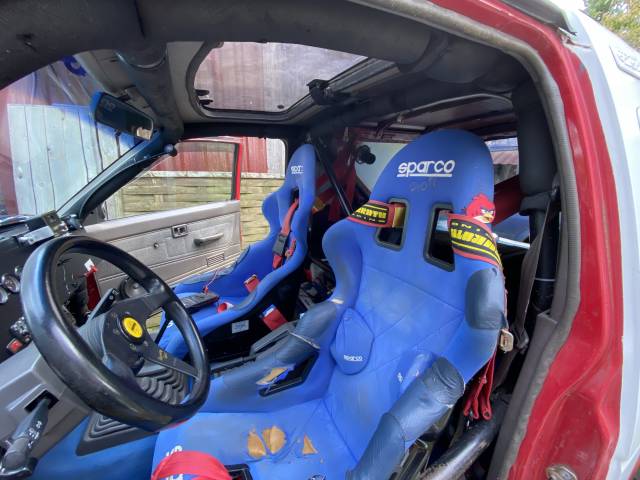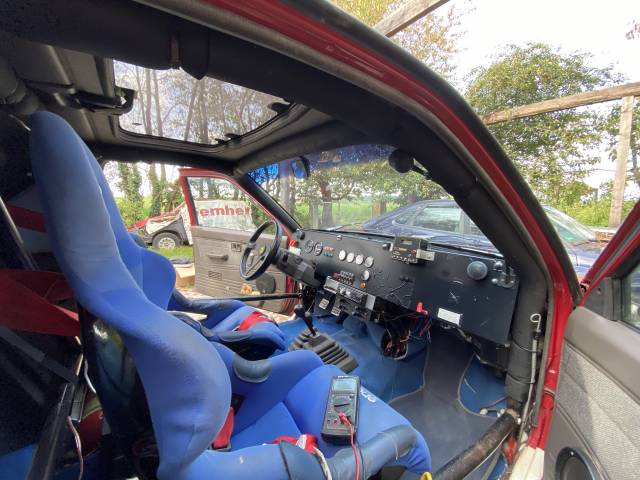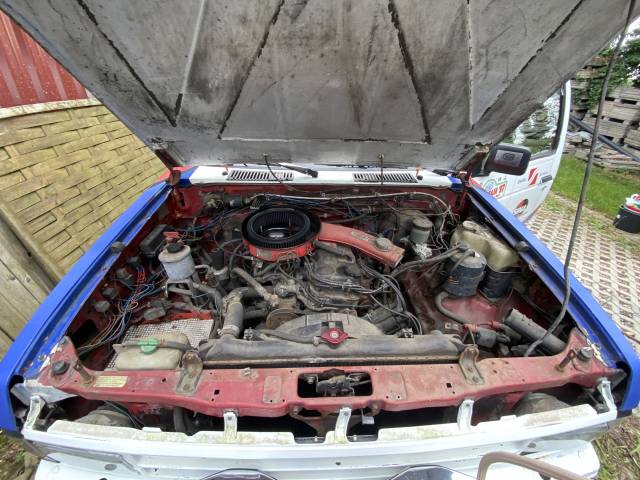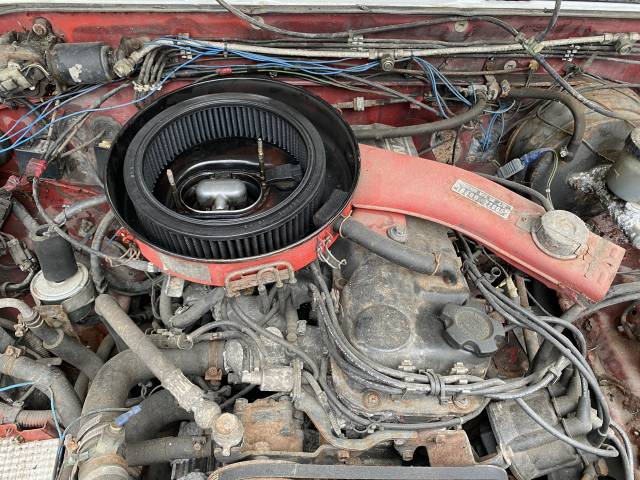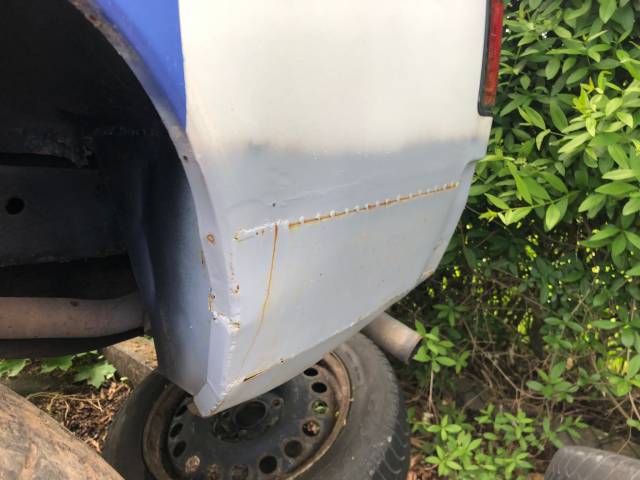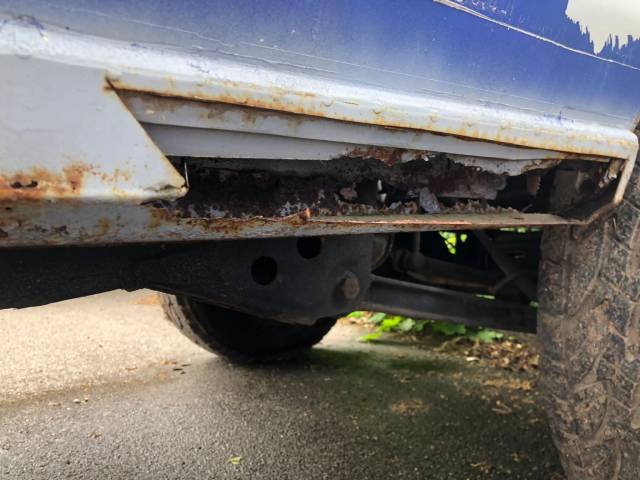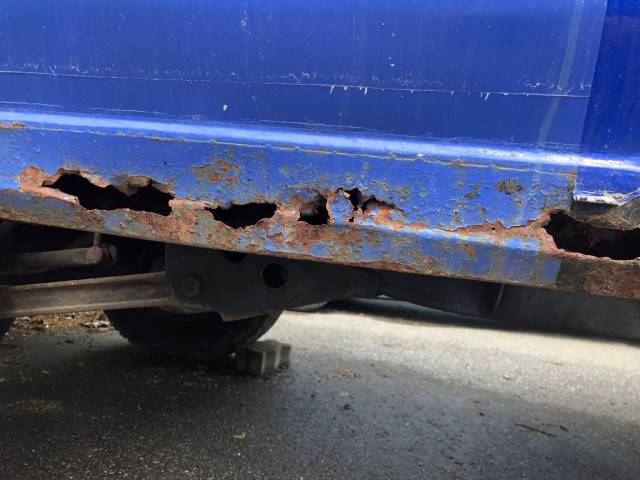 Rallye Terrano Single piece!!!
Private

away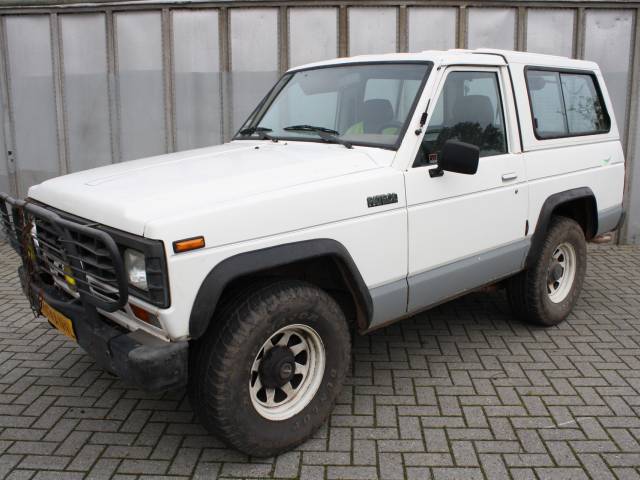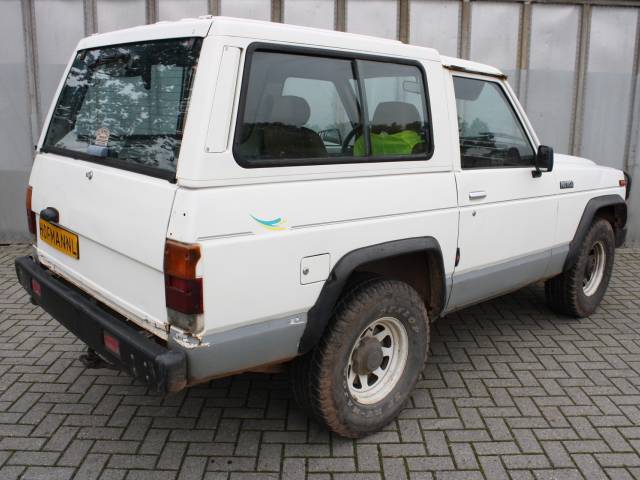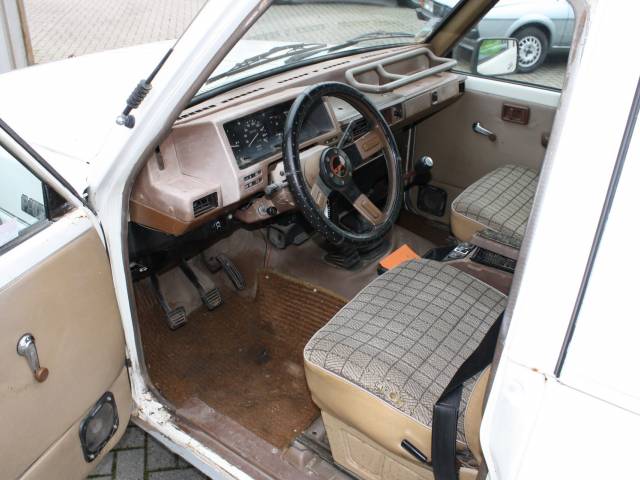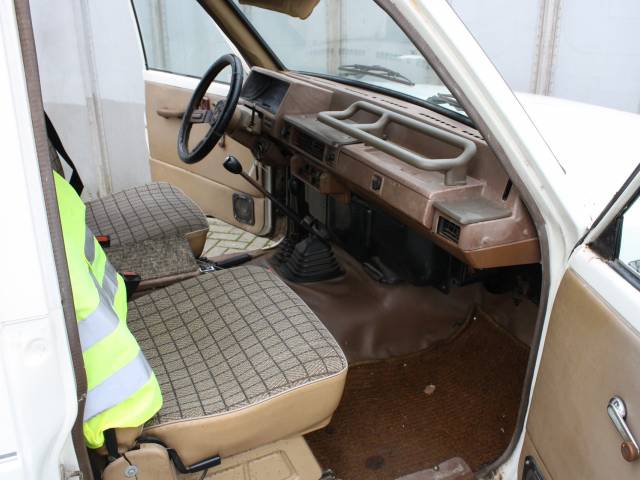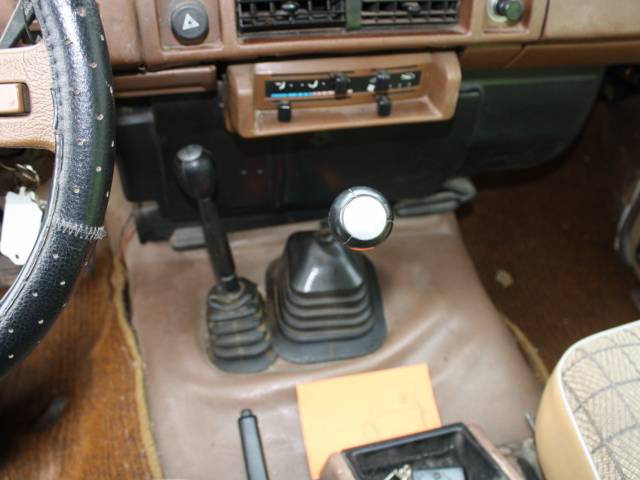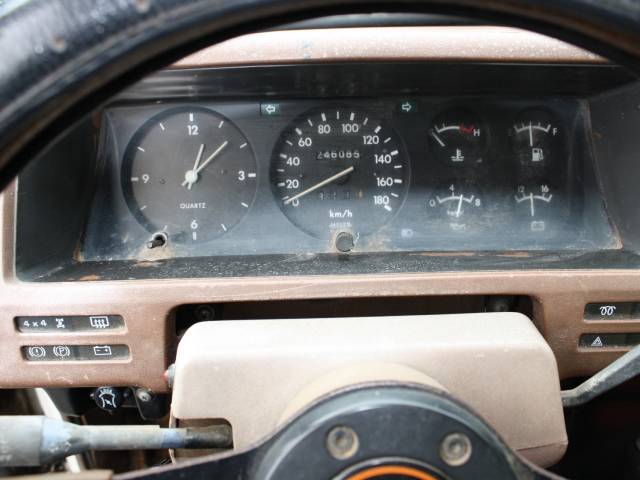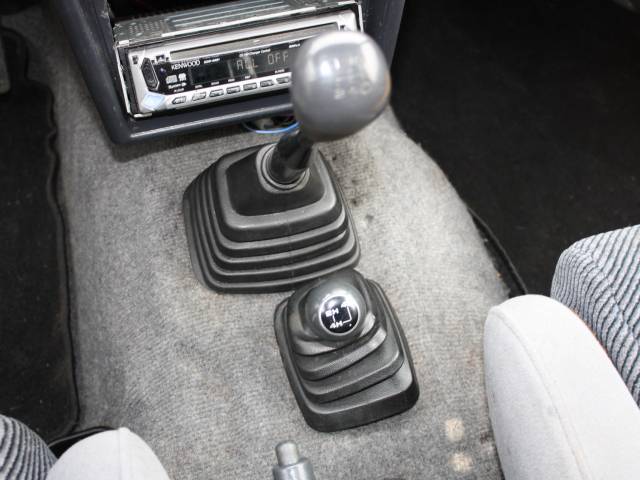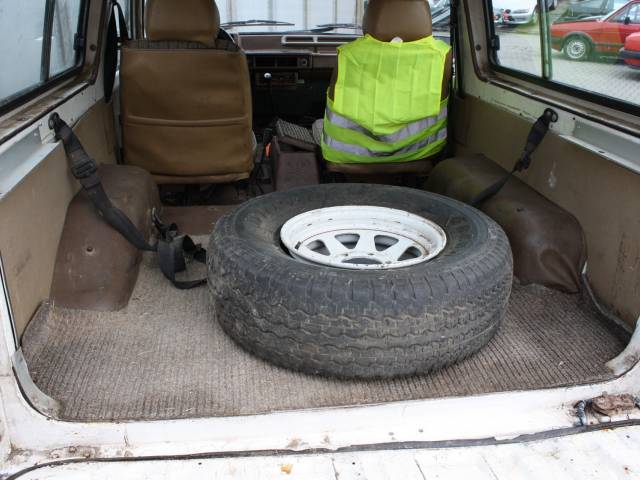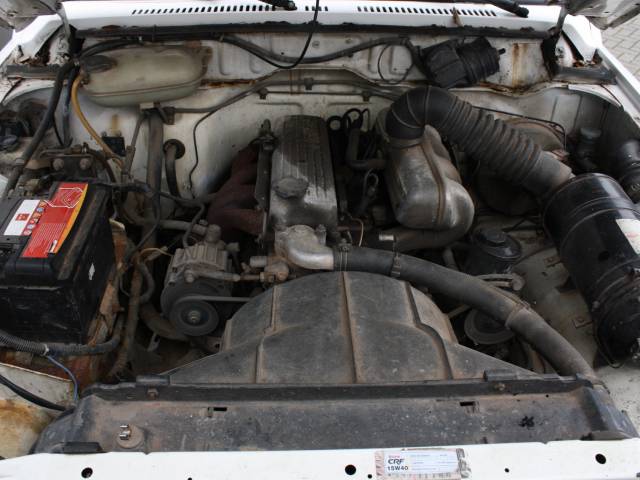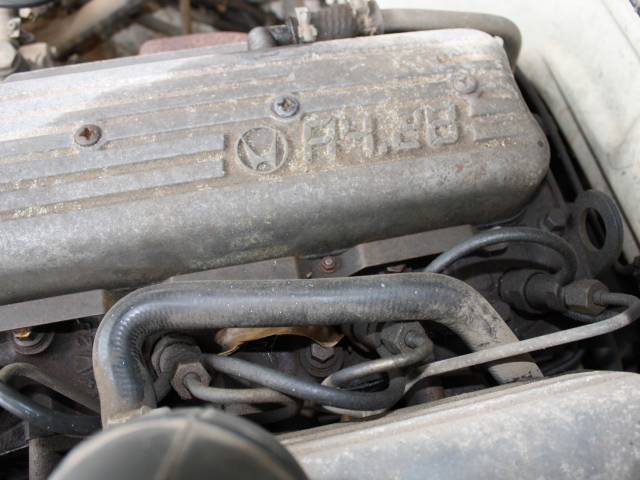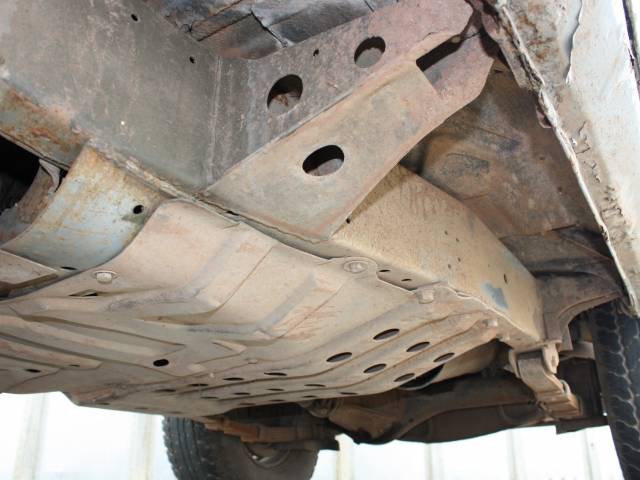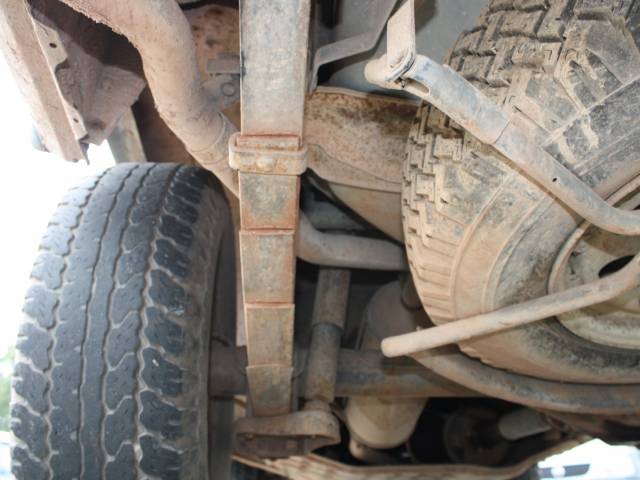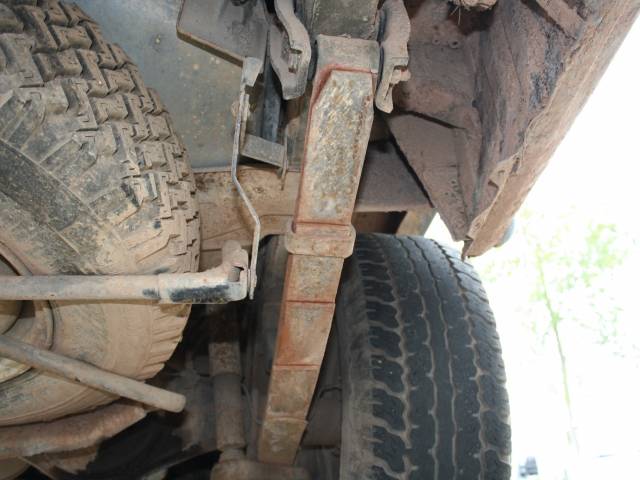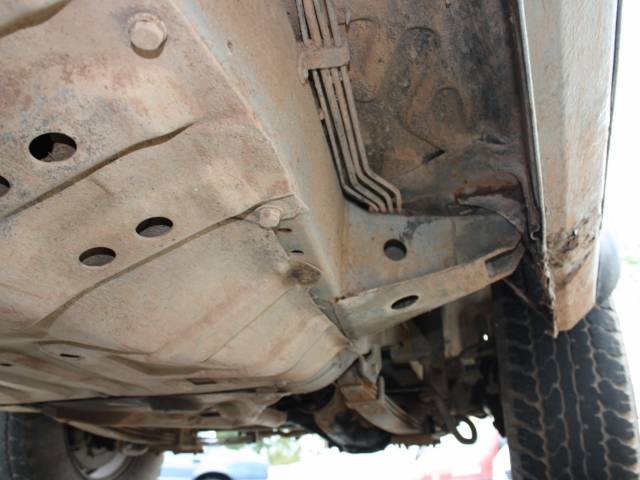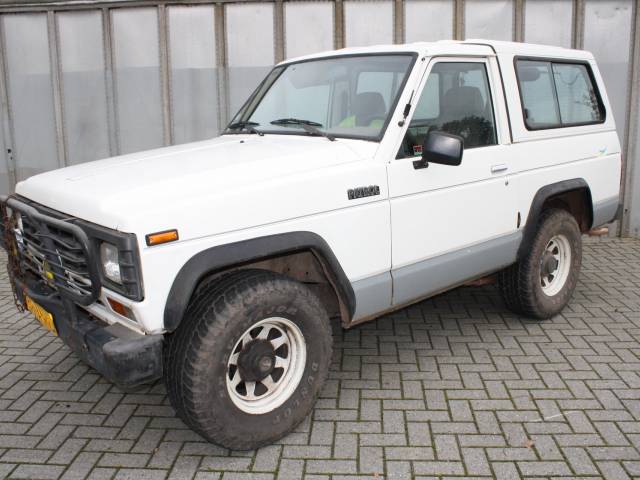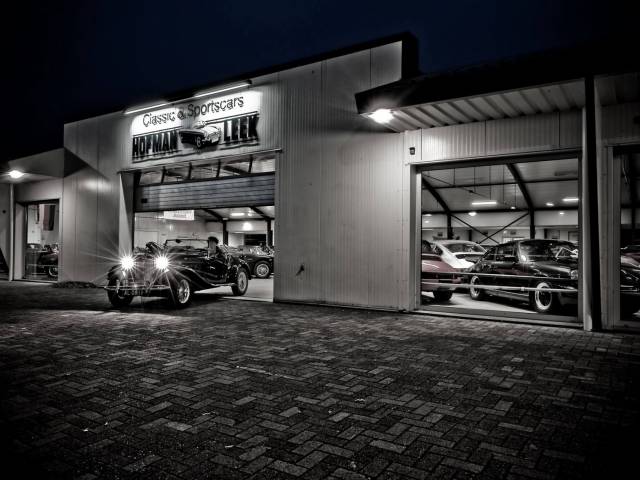 Nissan Patrol 2.8 D
Dealer

away
Nissan
Nissan was founded in 1911. Today the Japanese car company is the third largest in the world, based on market capitalization.
The History of Nissan
In 1935 Nissan became the first Japanese car manufacturer that produced a complete automobile in a factory. From 1936 onwards, the Japanese economy was restructured more and more to produce supplies for war. High tariffs completely eliminated the American competition that Nissan faced in Japan. The looming war caused Nissan to add busses and trucks to its existing portfolio of personal cars. Because the main plant in Yokohama sustained heavy damages towards the end of the war, Nissan struggled to rebuild after the war and it took the company until 1950 to recover. During the Korean War Nissan secured the US Army as a huge client. Little by little the product range was extended, distribution networks in Europe and the US were established, and new markets were entered, such as fork lifts.
Classic Nissan Models
In 1970, Nissan introduced the Nissan Celia at the Tokyo Motor Show - a kind of Japanese muscle car. The sporty car was a direct attack on the American dominance of the muscle car market and became a great success, despite its small engine. While the American competition sported large V8 engines, the cleverly engineered Nissan Celia convinced customers with its V4 1.6 litre engine with 107 BHP. The low weight of the car - a little under 1000 kg - and the rear wheel drive tempted drivers to drift turns and drive sportily. In Germany the model that was predominantly sold was the Nissan Celia ST, that could convince audiences with its 1.6 litre engine, a little over 100 BHP, a five gear transmission, and a top speed of 180 km/h. Many Oldtimer fans value the model because of its timeless design, the robust, albeit small, engine and the pleasant street performance.
The Nissan Logo
The Nissan Logo was changed many times over the course of the years. Where in the beginning it was simply the name Nissan written out, it was changed into a circle in 1988. The current logo came into use in 2001 and shows the name Nissan surrounded by a circle.