Nash Classic Cars for Sale
2 Offers for Nash found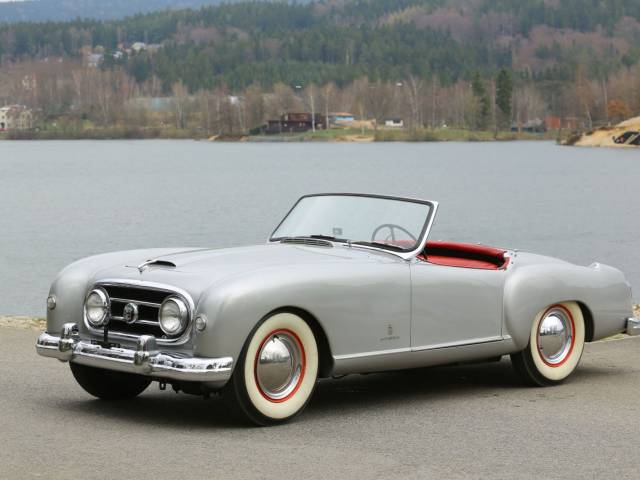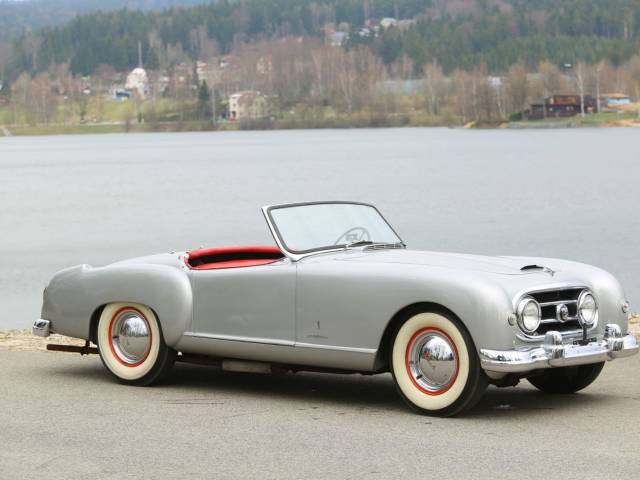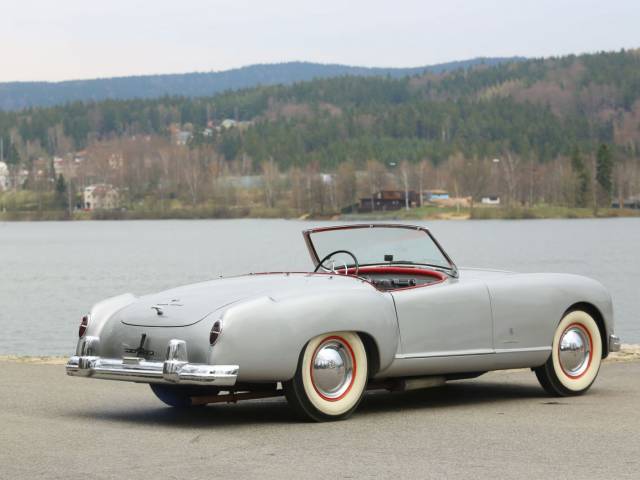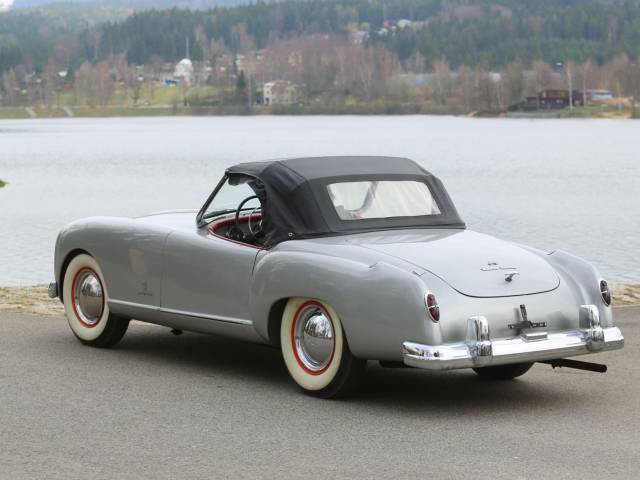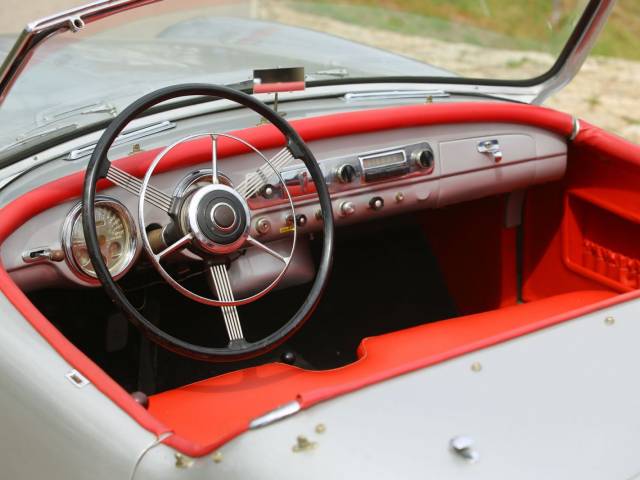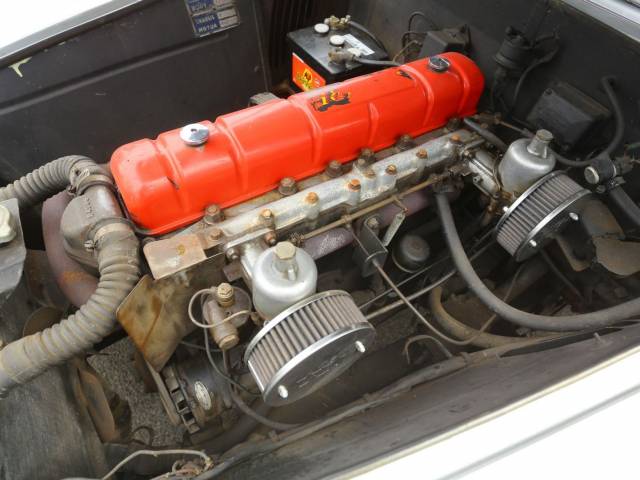 Online auction at auctomobile.com ends on the 6th of May
Dealer

away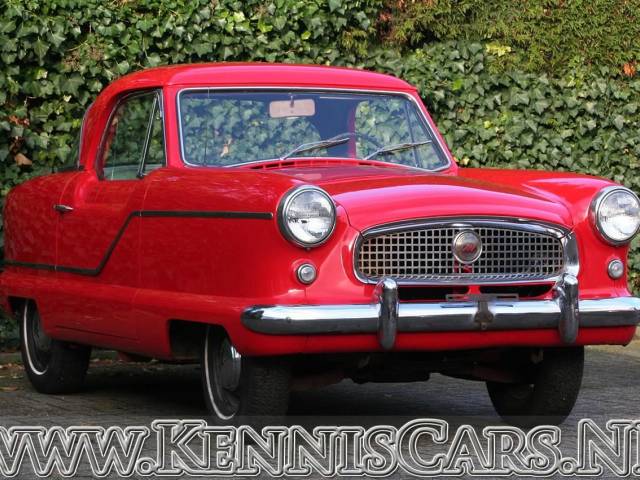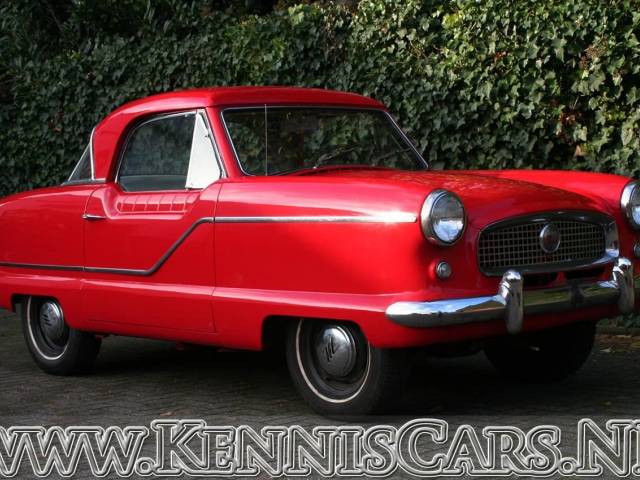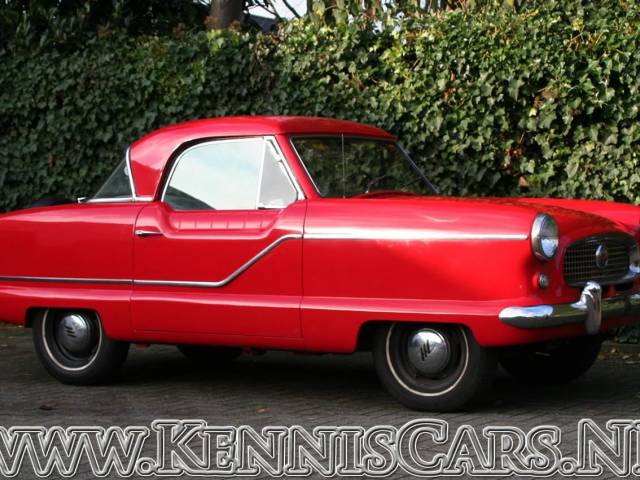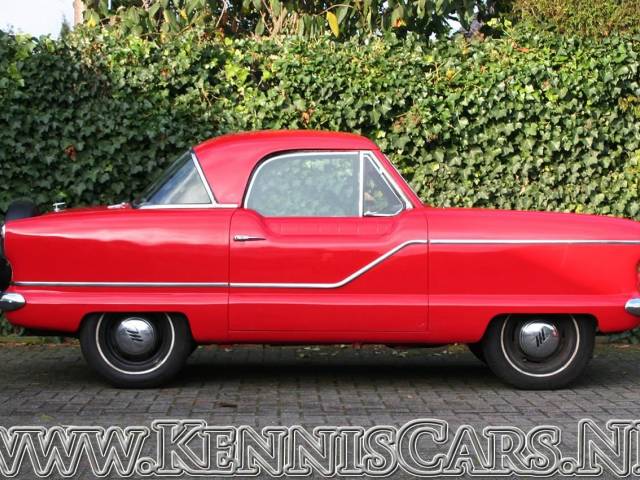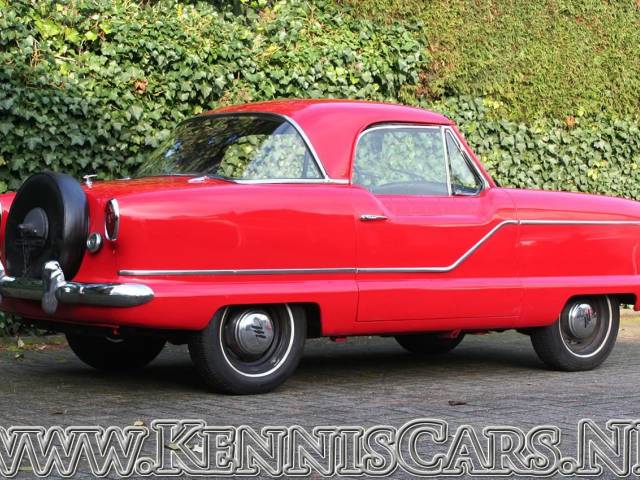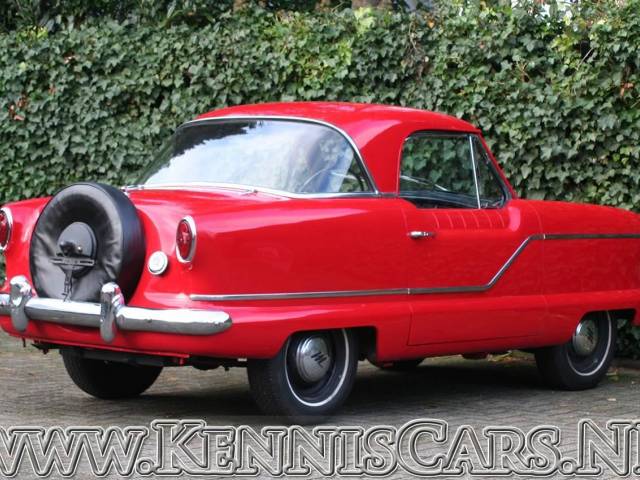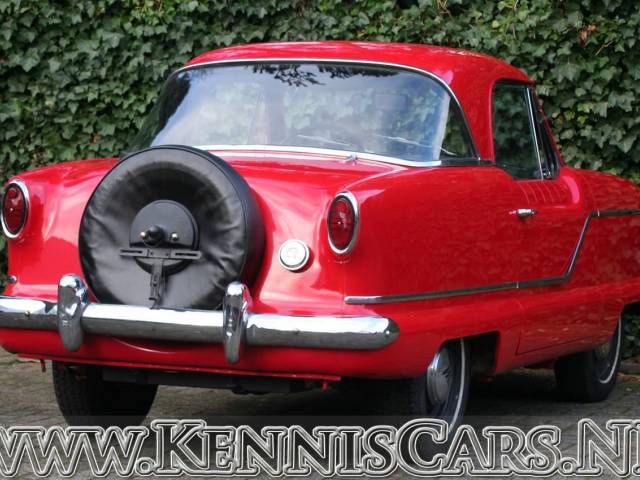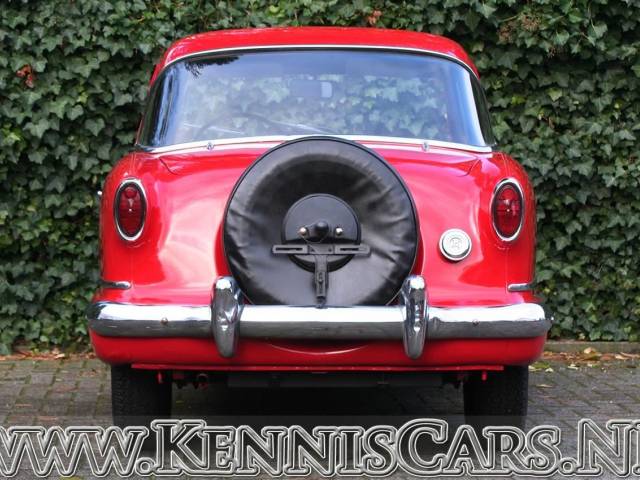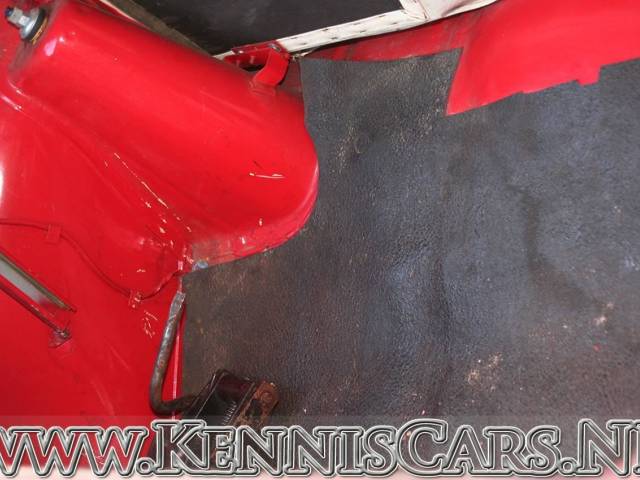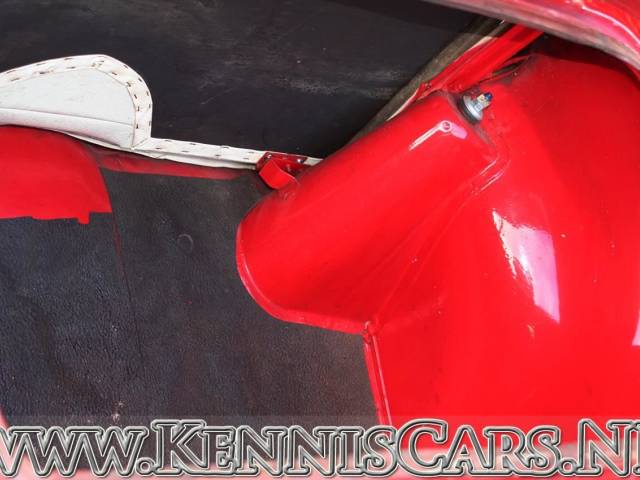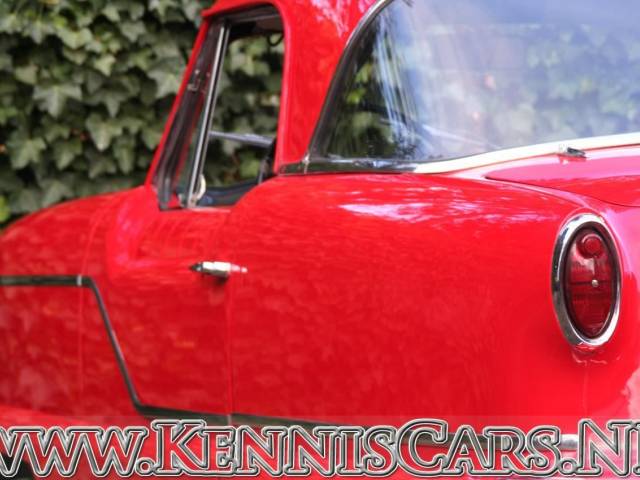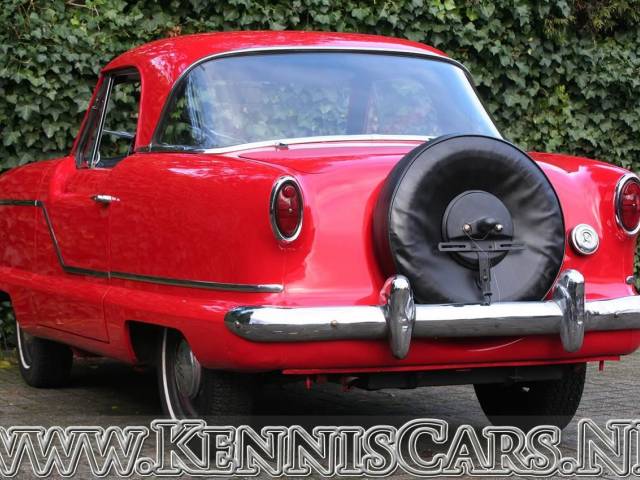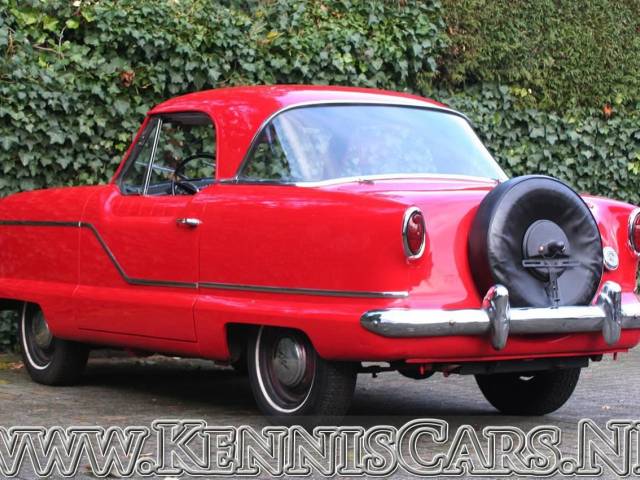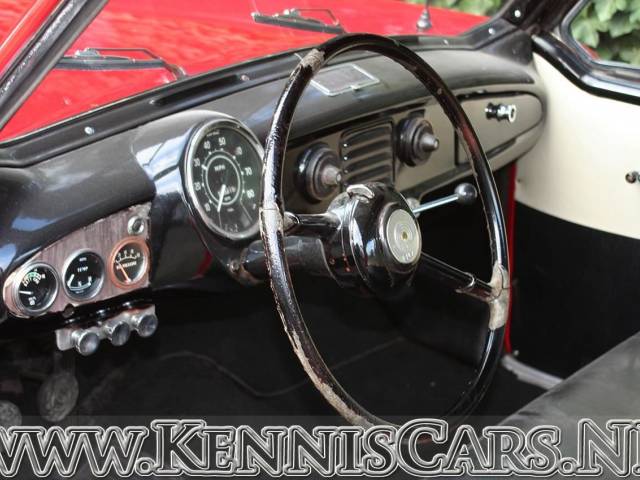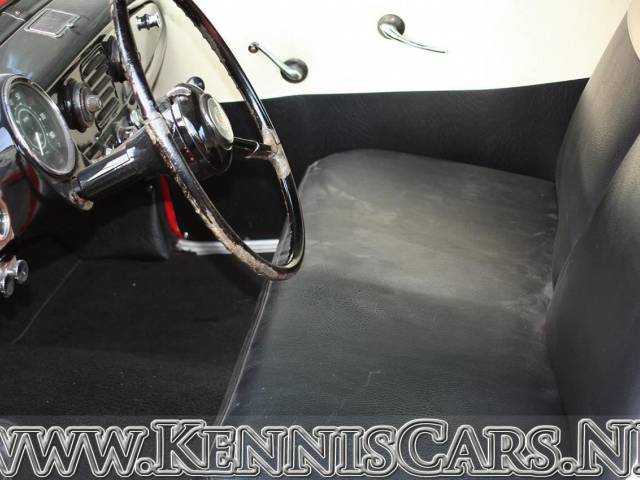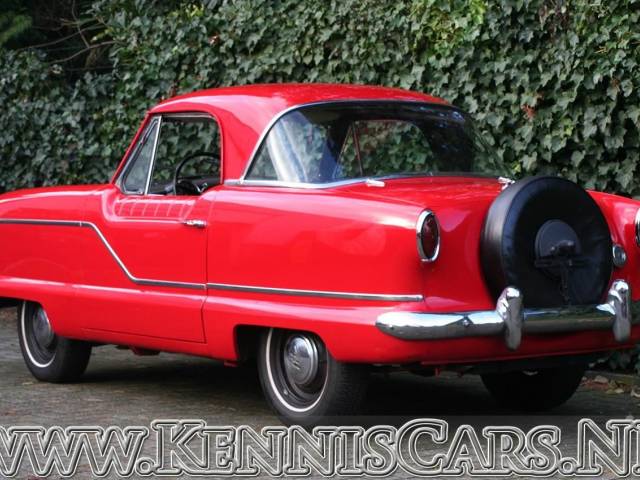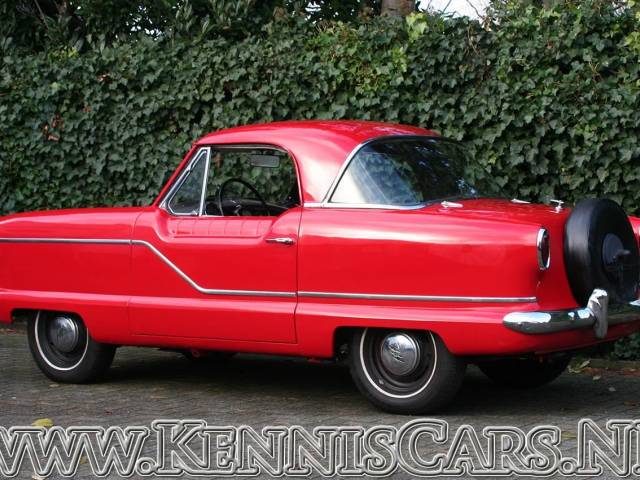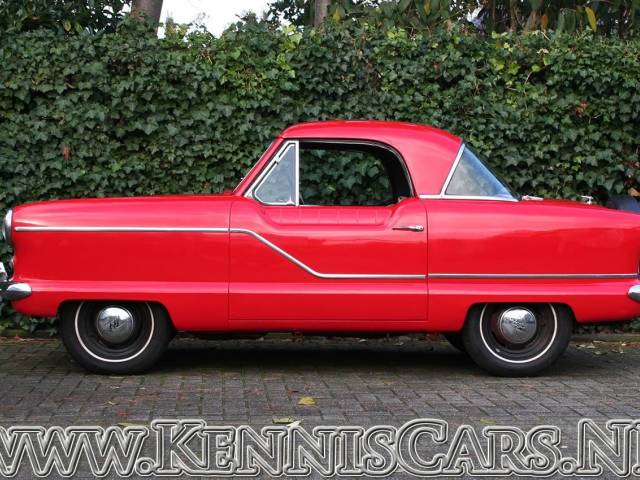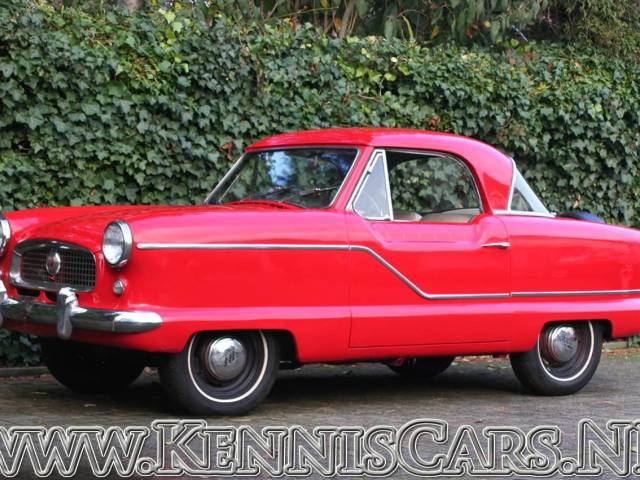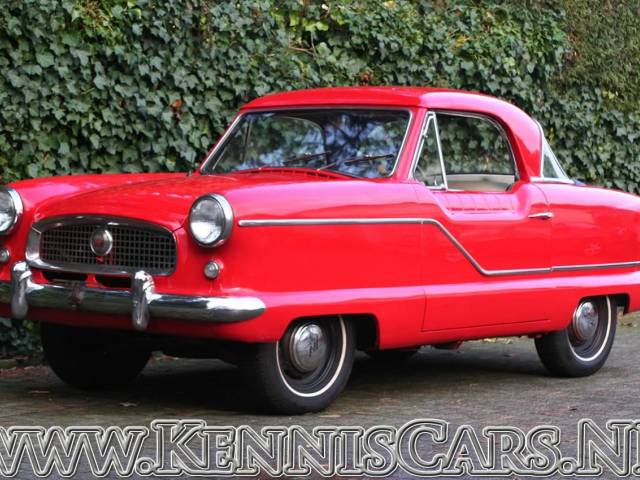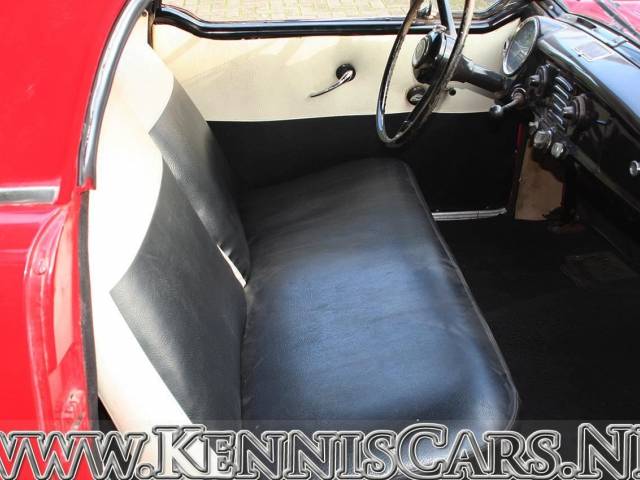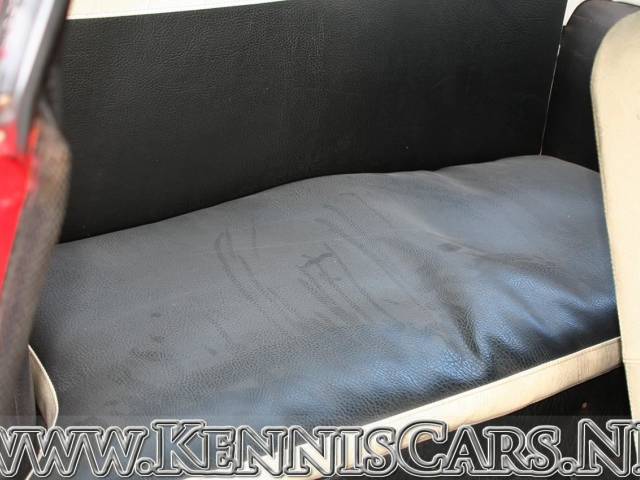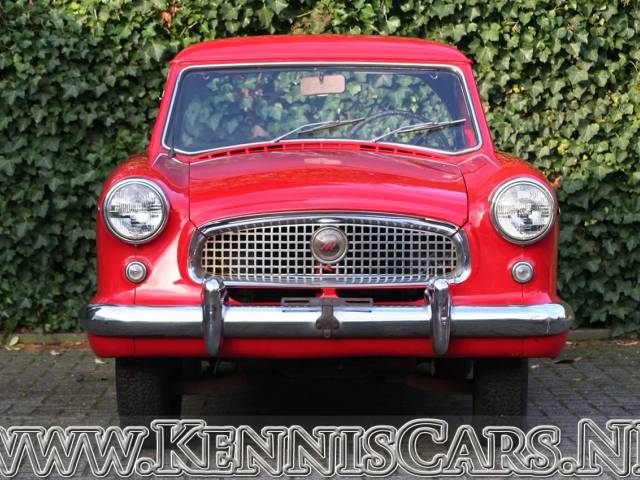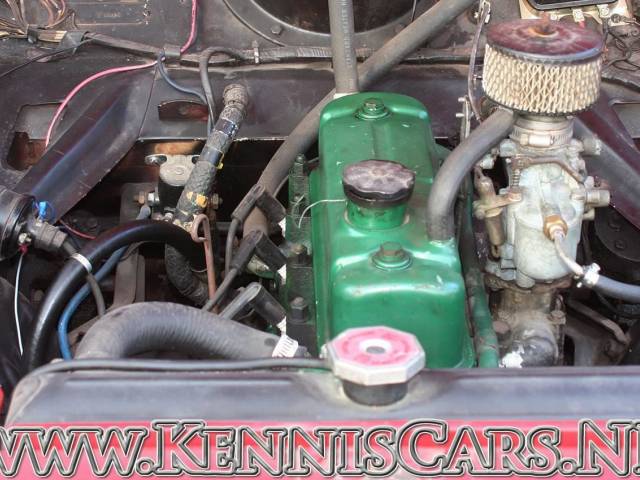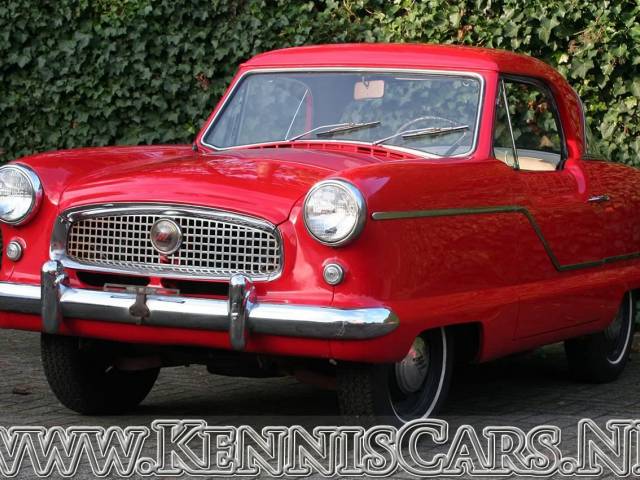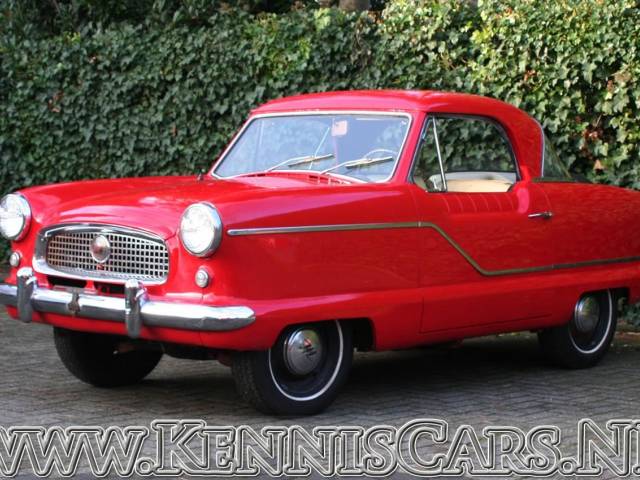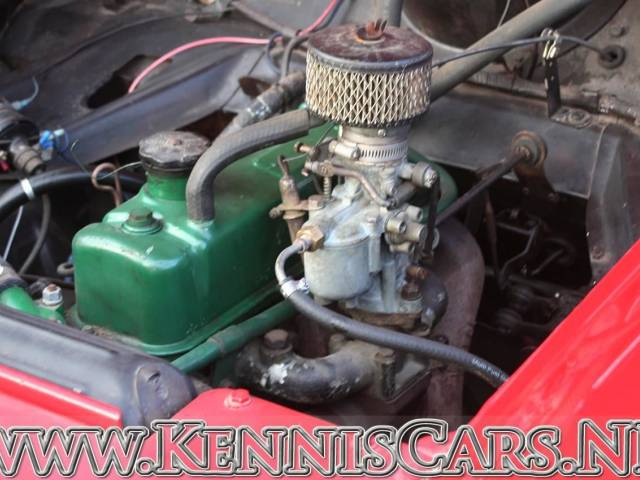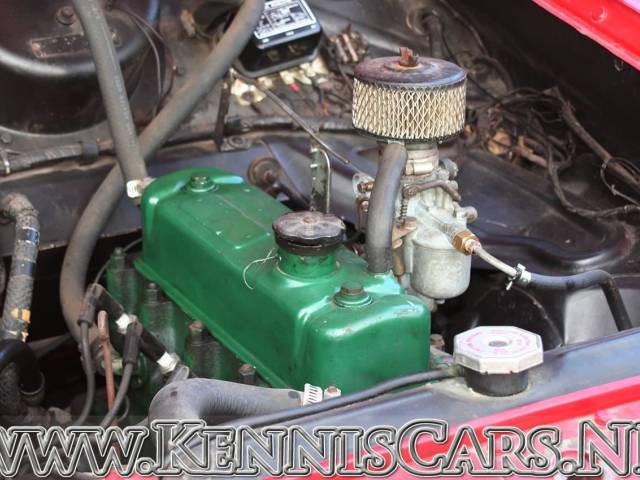 Dealer

away
Nash
The Nash Motors Company was founded in Kenosha, Wisconsin, United States, in 1916, when Charles W. Nash, the former General Motors president, acquired the Thomas S. Jeffery company. A richly-deserved reputation as pioneers and dedicated innovators of a whole range of styles was about to be cemented into automobile history.
Nash value for money
The Nash Model 671 was the first 1917 production vehicle and its ''honest worth'' competitive pricing opened the door to volume sales. The four-wheel drive Jeffery Quad truck saw service moving materials during World War One. Here, its performance under intense conditions made Nash the leading military-truck producer. Post war, this became the best four-wheel drive truck in the US, and Jeffery Quads, with their load-bearing technology and four-wheel steering, were put to use in construction and logging. The 1920s then brought consolidation, and after a move to Racine, Wisconsin, a new Nash slogan – ''Give the customer more than he paid for'' – became the watchword for further innovations. These included the straight-six engine in 1930, and the 1932 Ambassador Eight model, with syncromesh transmission and four-wheel brakes. Starting with the 1925 Ajax model, Nash developed a kit to ''convert'' it into a Nash Light Six. Then, in 1936, a ''Bed-In-A-Car'' conversion was introduced with enough room for two adults to sleep.
The Nash golden age
Charles Nash chose George W. Mason, the head of the Kelvinator Corporation, as his successor. In 1937, The Nash-Kelvinator Corporation was born, with Kelvinator's refrigeration-industry experience producing a mould-breaking partnership: Nils Eric Wahlberg, a former General-Motors chief engineer, oversaw further development in stability, cornering, wind-tunnel testing, vacuum-controlled gearshifts and overhead valves. The revolutionary 1938 Nash air conditioning, heating and ventilation system was the blueprint for contemporary systems. The 1940s Ambassador Six and Ambassador Eight models introduced coil-sprung suspension and sealed-beam headlights, whilst the 1941 Nash 600 was the first US unibody-constructed car. In 1949, the aerodynamic Nash ''Airflyte'' arrived – a product of long hours in the wind tunnel offering Custom variants and automatic transmission options. Nash introduced seat belts in 1950 and expanded into the small-car market. From 1951, the Anglo-American Nash-Healey sports car was developed with British manufacturer Donald Healey, whilst 1952 saw Golden Airflytes built to celebrate Nash Motors' 50 years in the auto industry.
Keeping the Nash flame alive
Kelvinator expertise brought the climate-controlled Evaporator in 1954 – another contribution to auto-industry standards. Following a merger with the Hudson Motor Car Company, Nash then became the automotive brains behind the American Motors Corporation. Three modified Nash-Healeys gained honours at Le Mans, a testament to their build quality, and the Metropolitan and Rambler models carried production into the sixties. Then, having made a massive contribution to the design and features of the modern-era automobile, the Nash torch finally passed to American Motors.