Mercedes Classic Cars for Sale
3 Offers for Mercedes found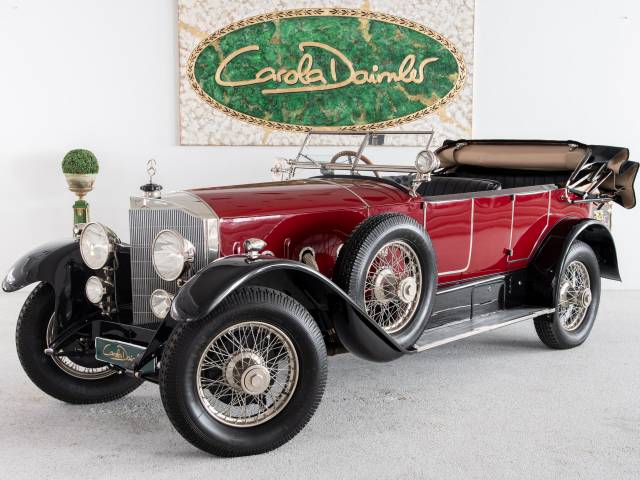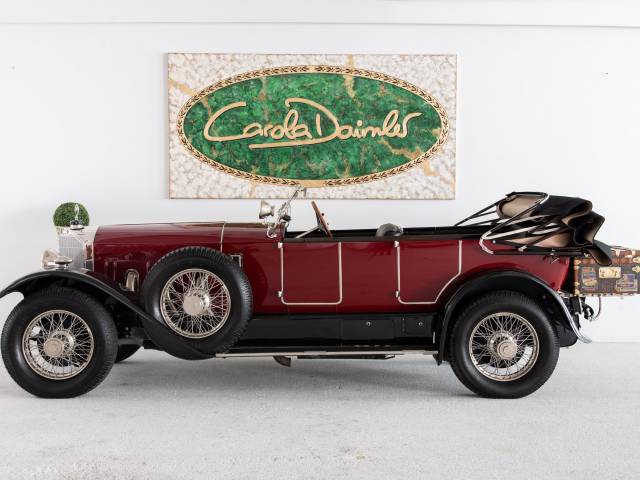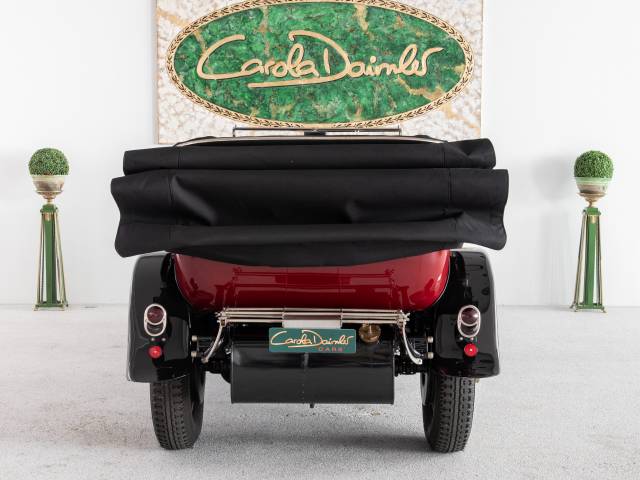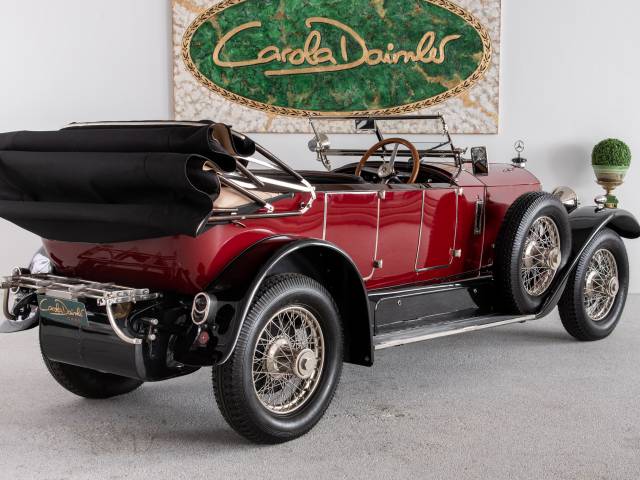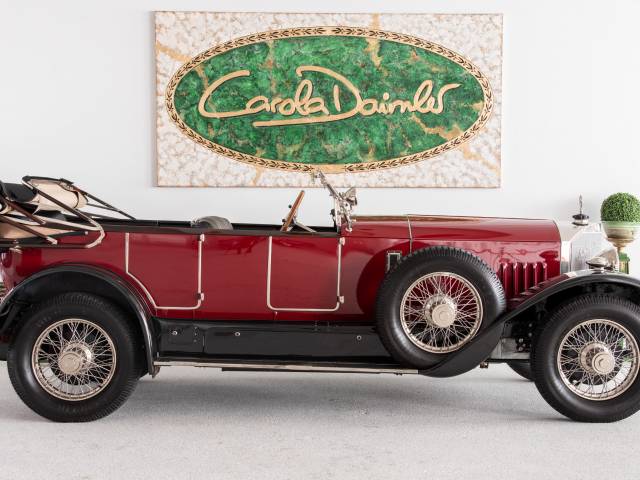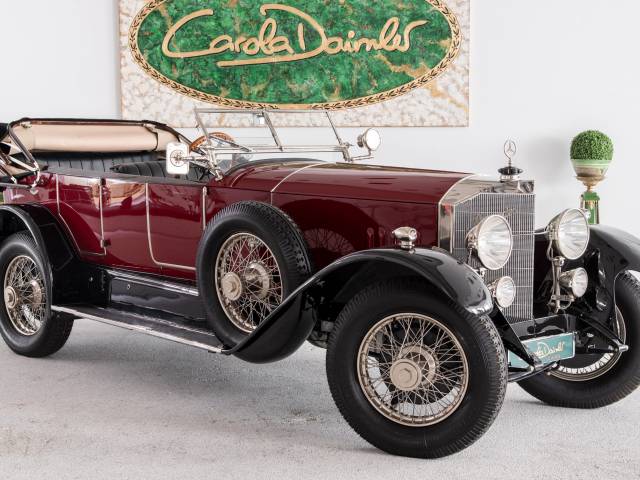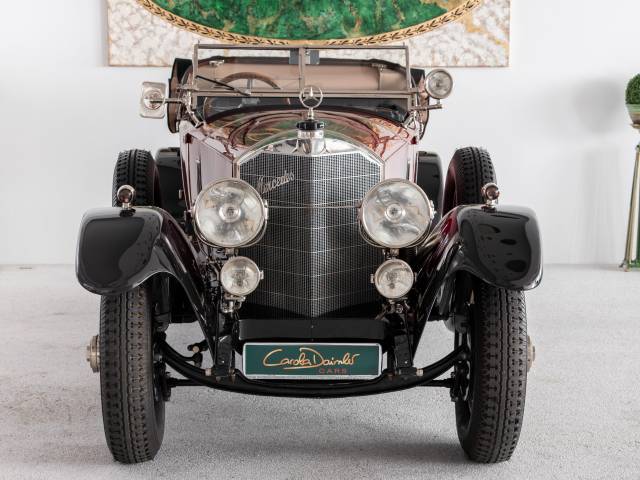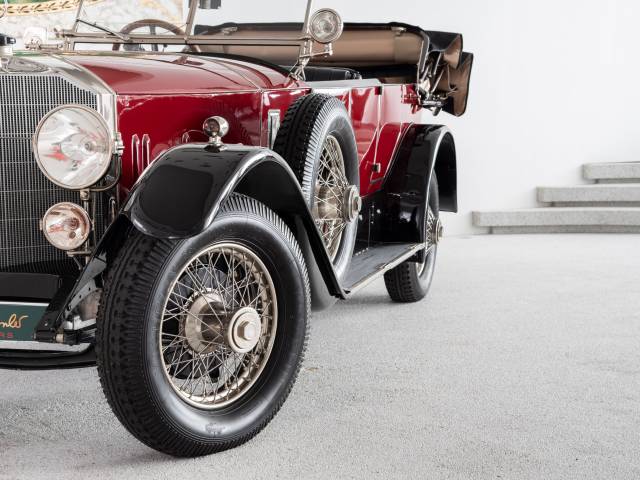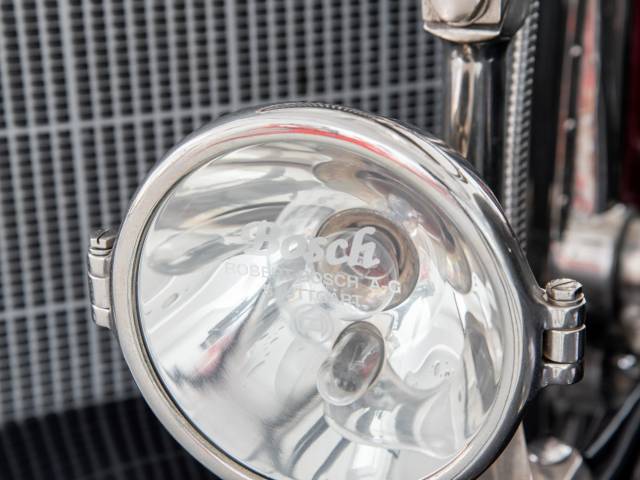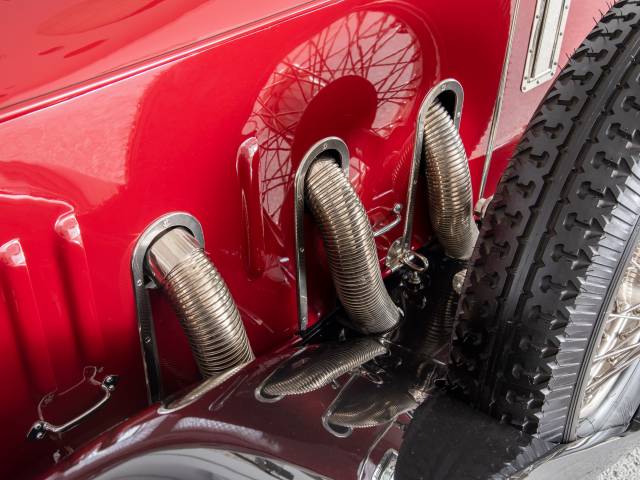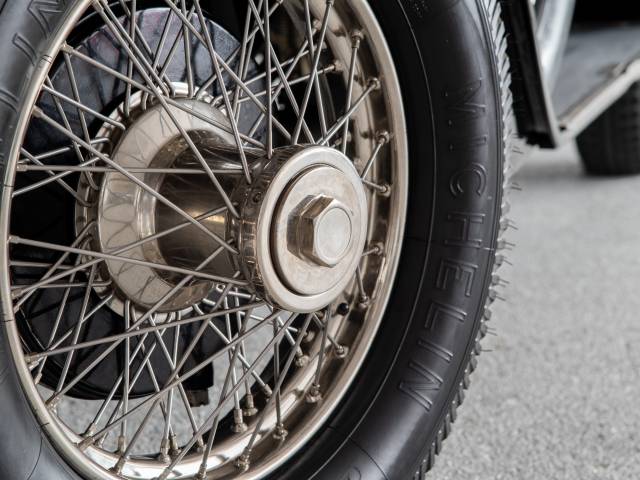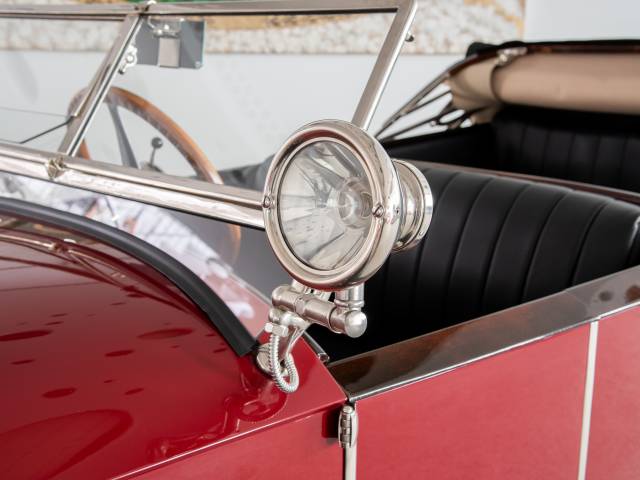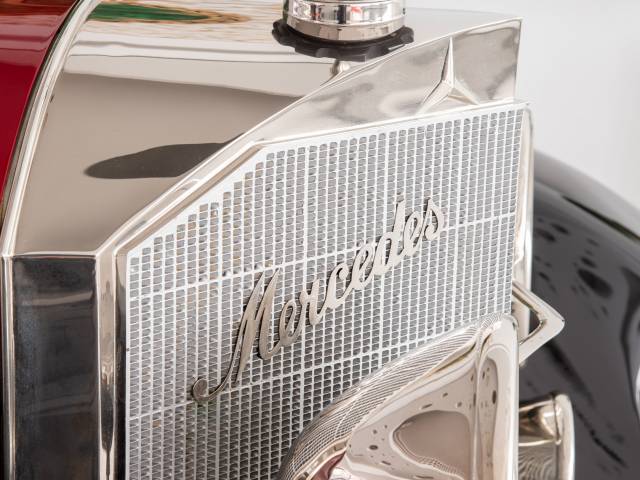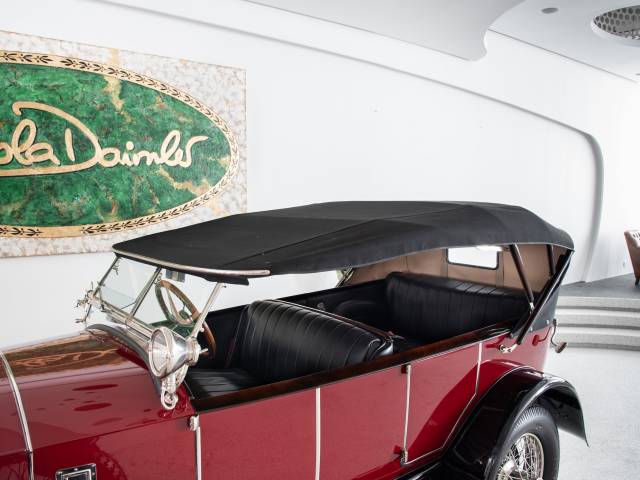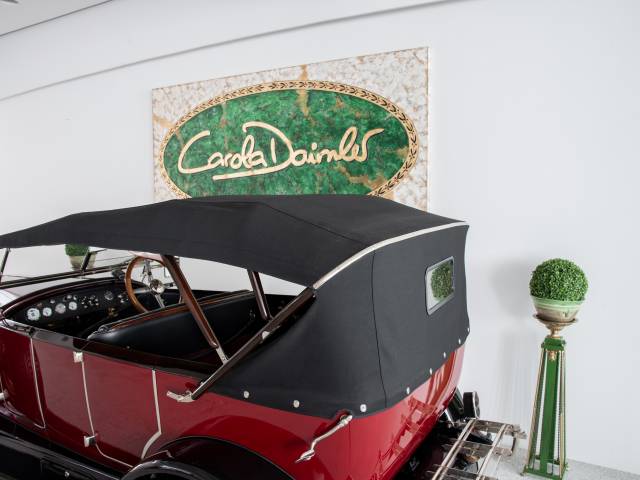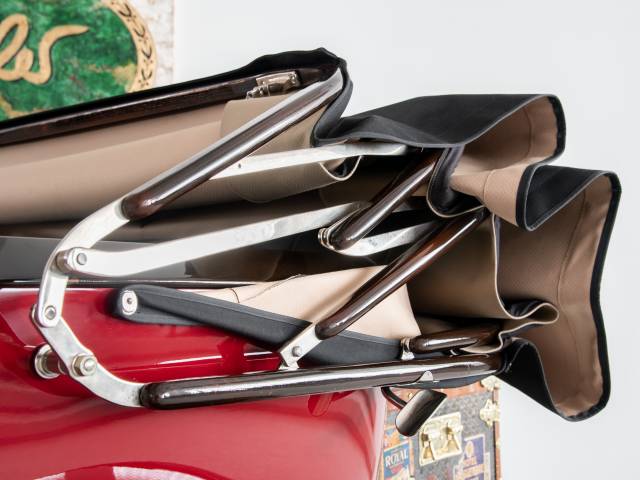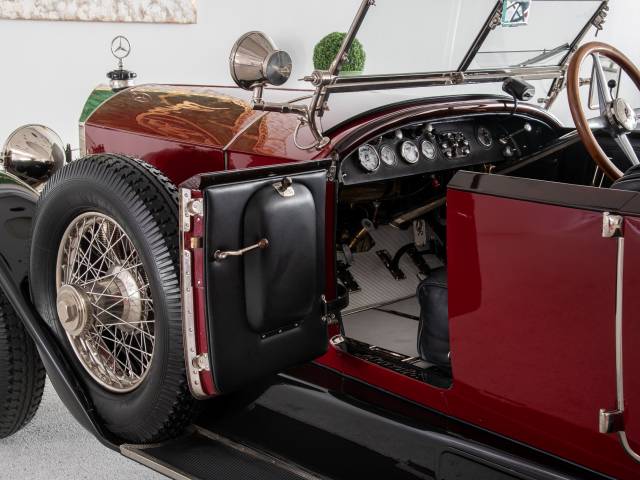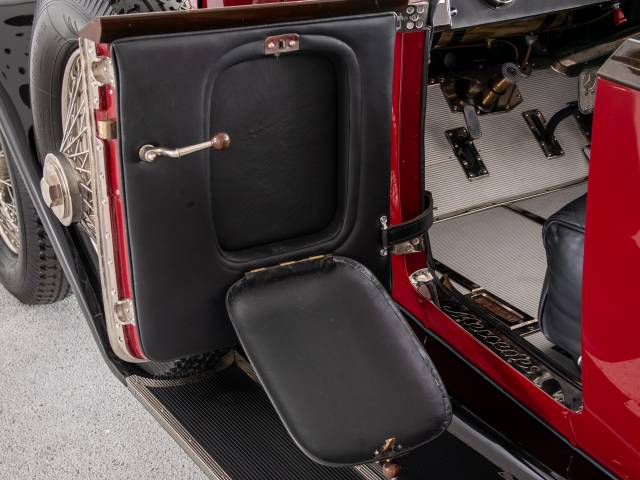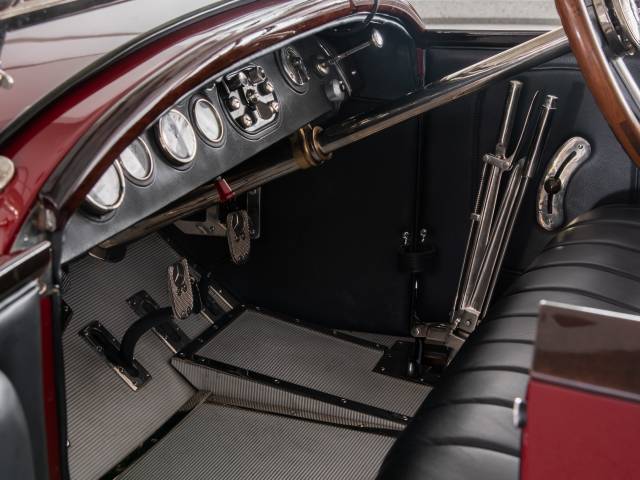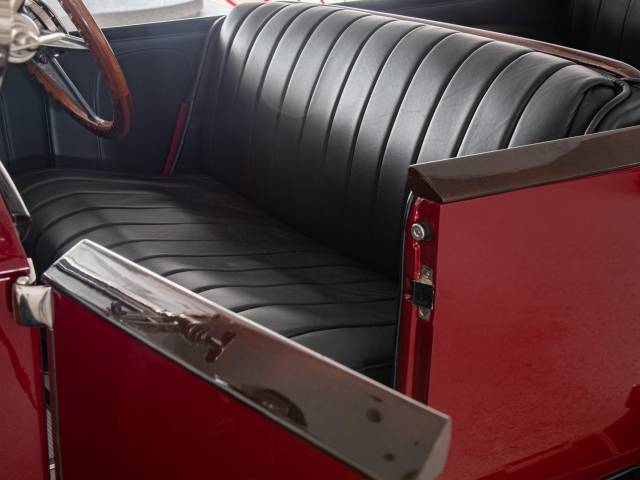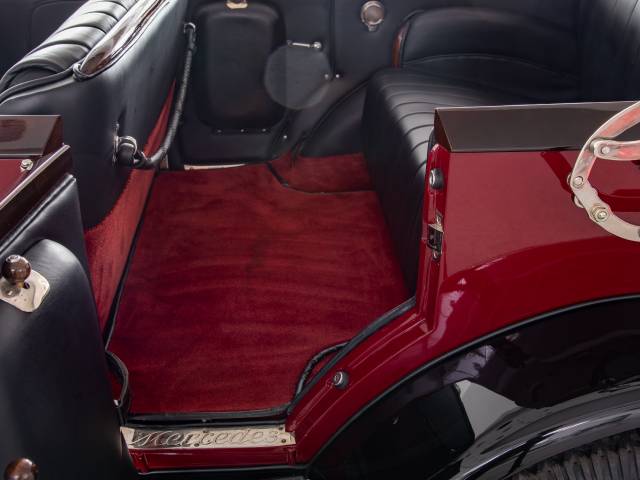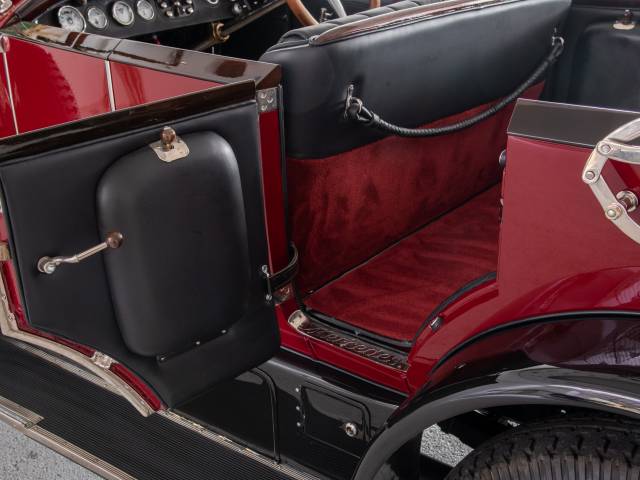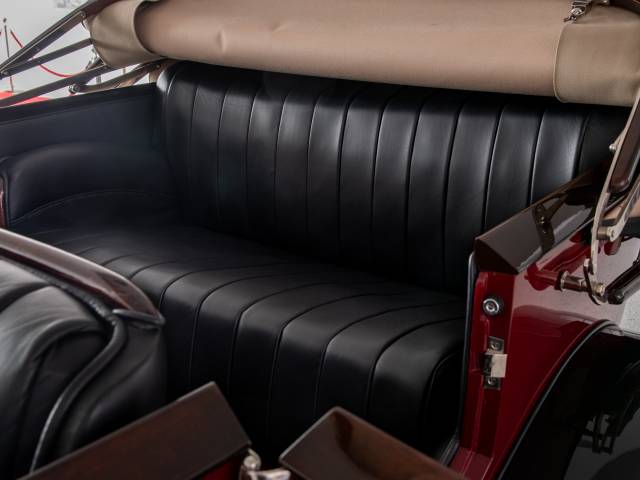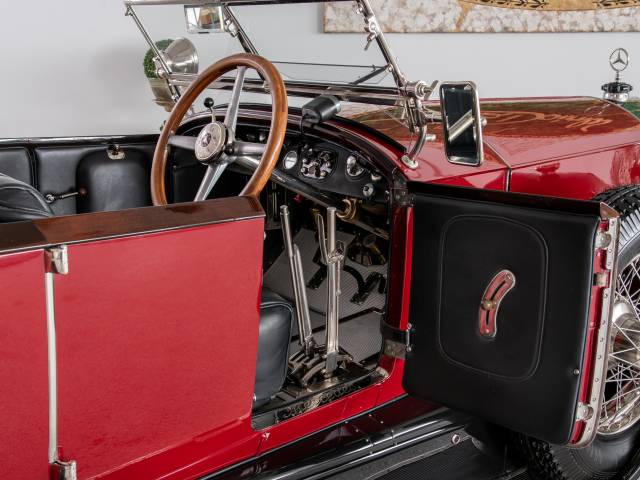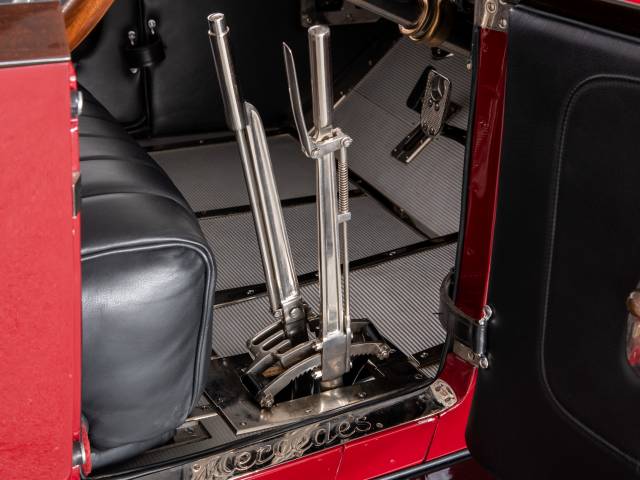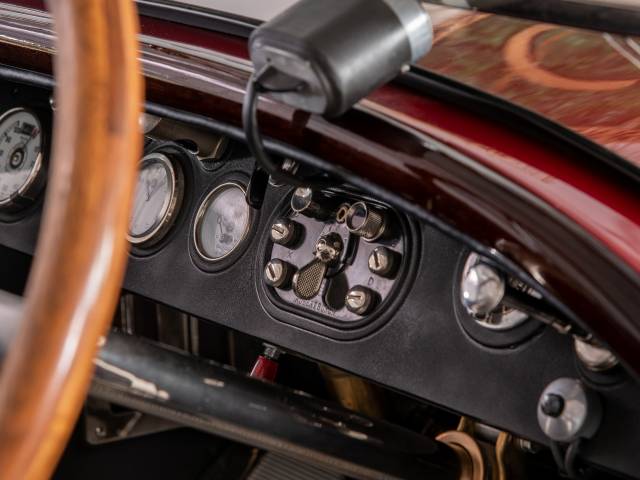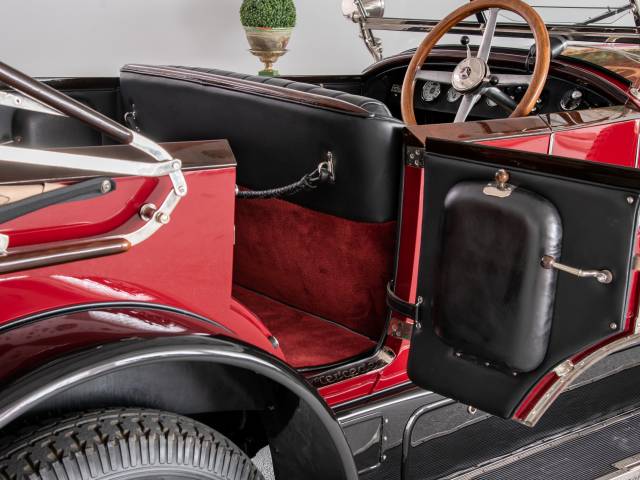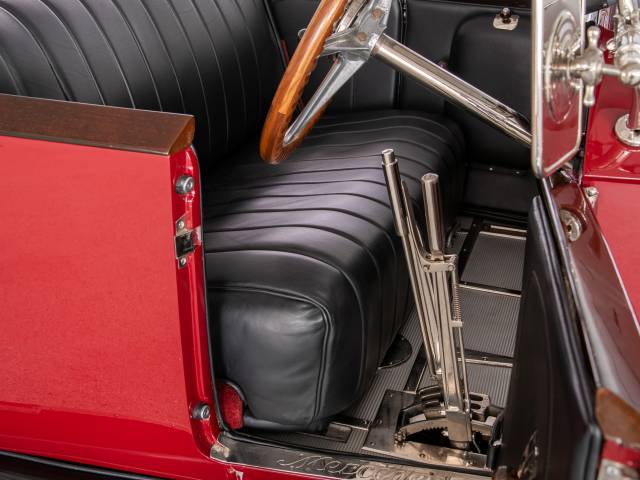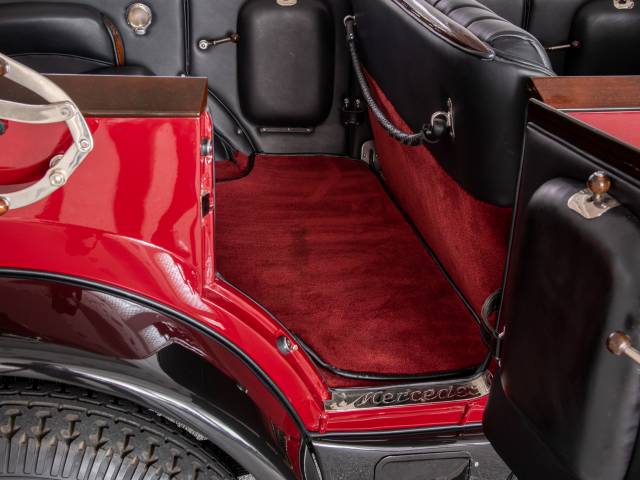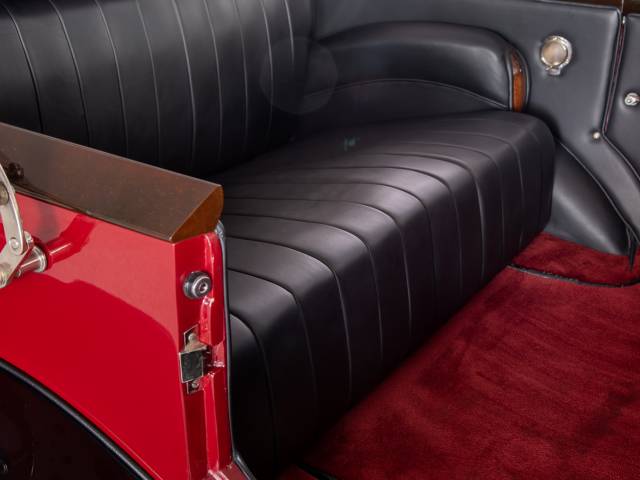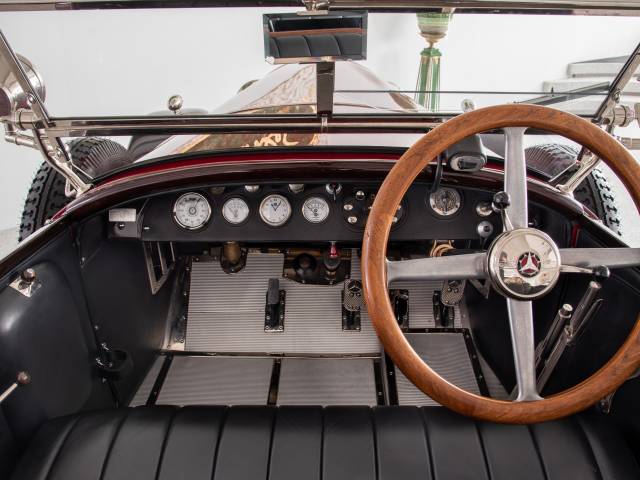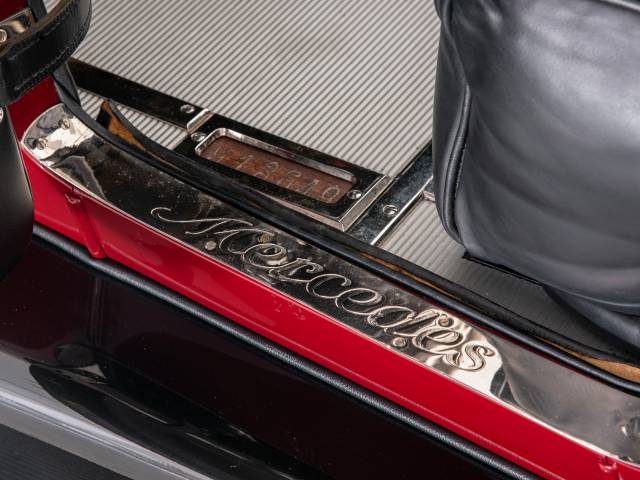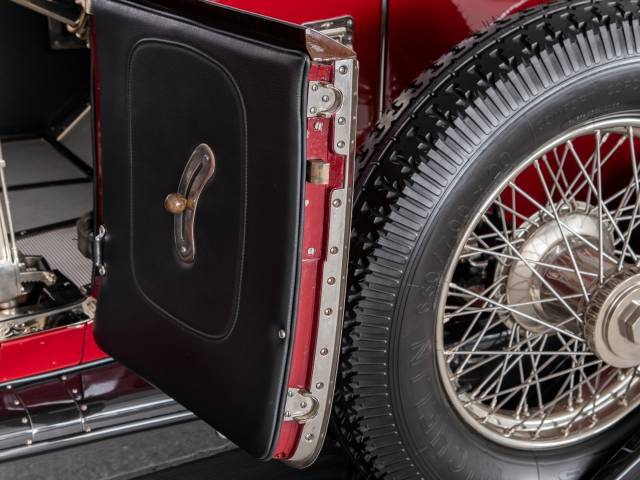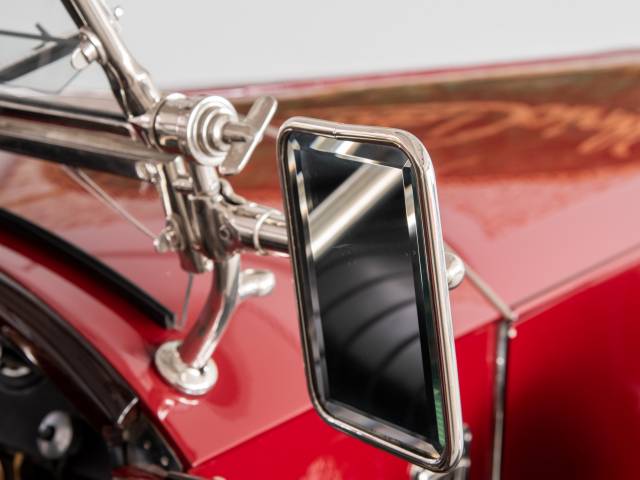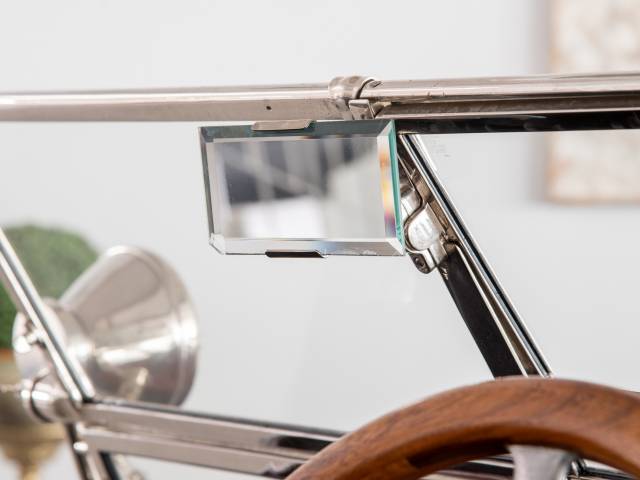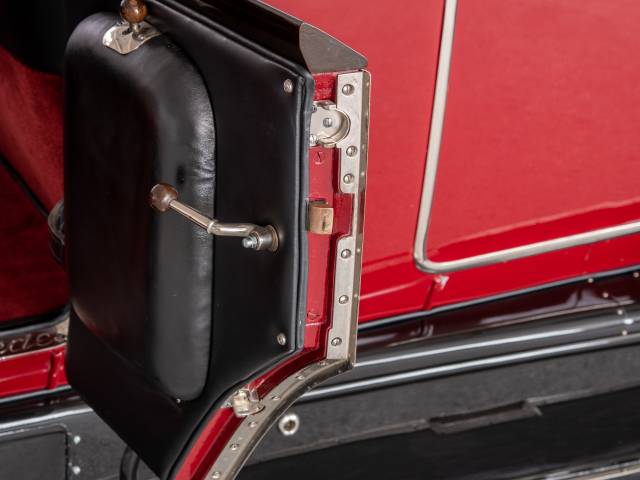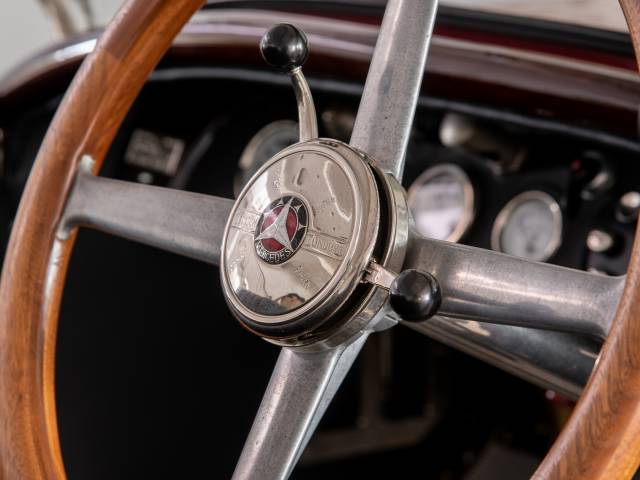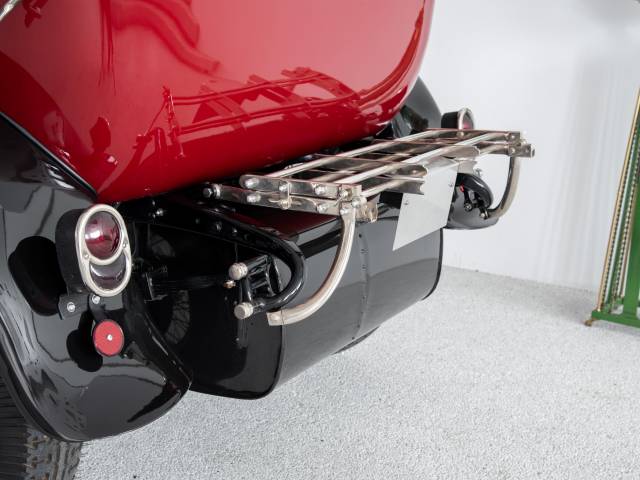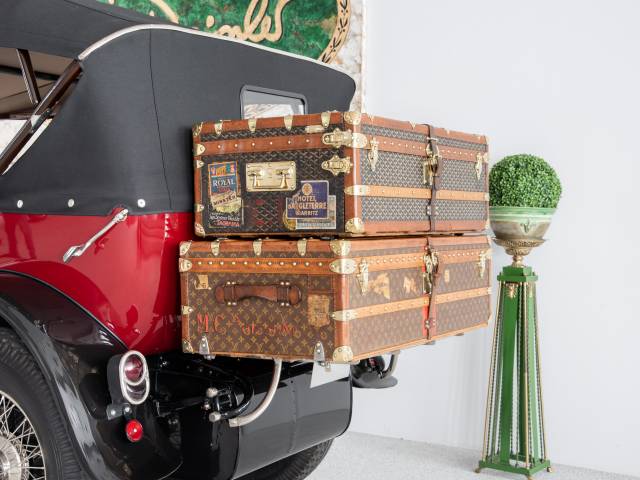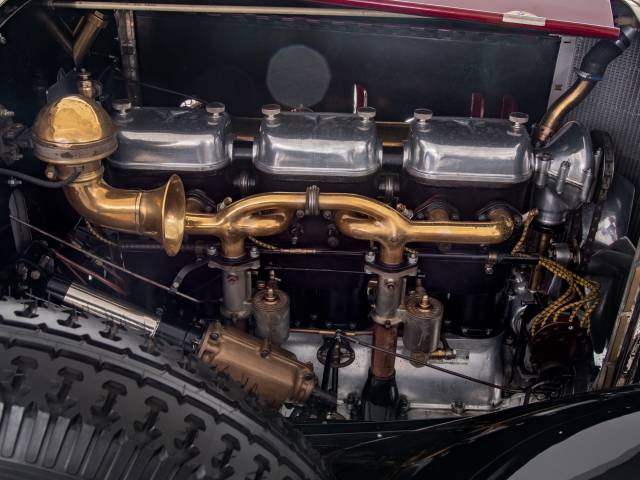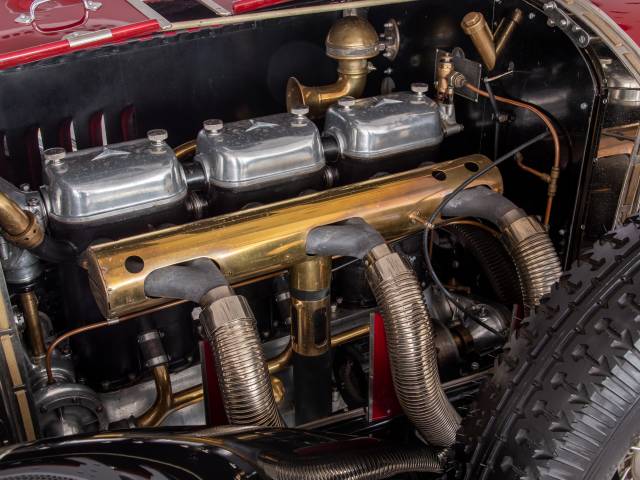 MATCHING NUMBERS | MERCEDES-BENZ CERTIFICATE | FIRST-CLASS RESTORATION
Dealer

away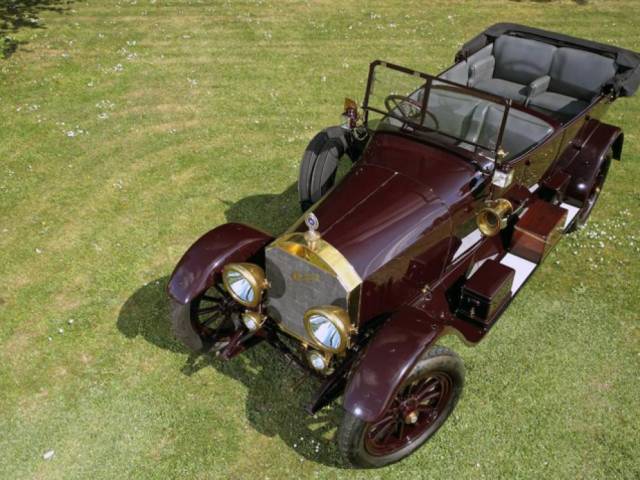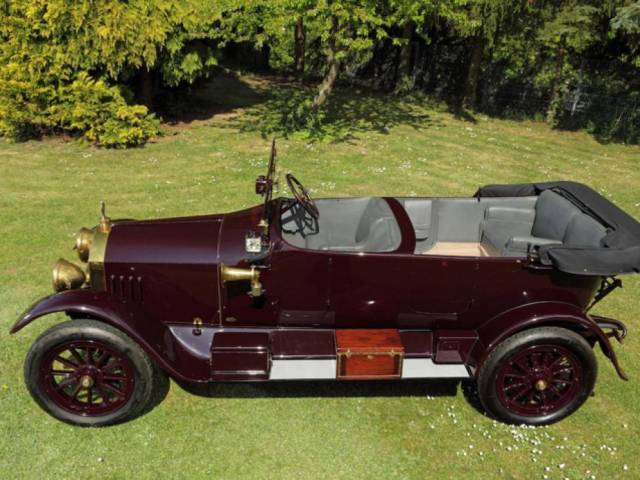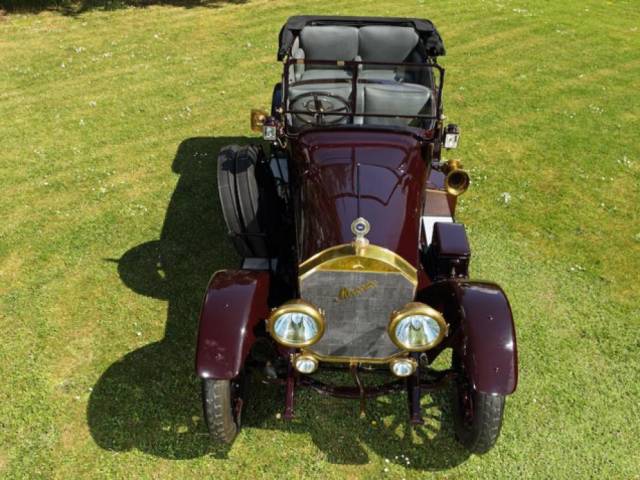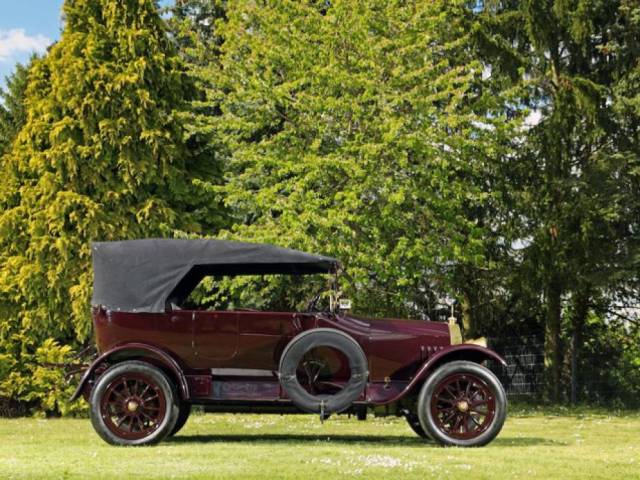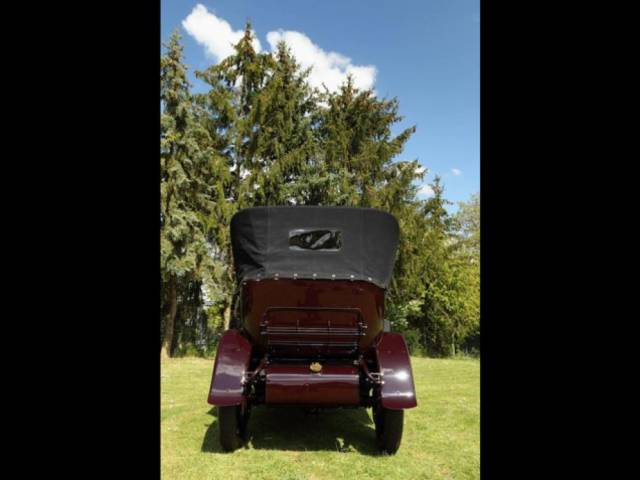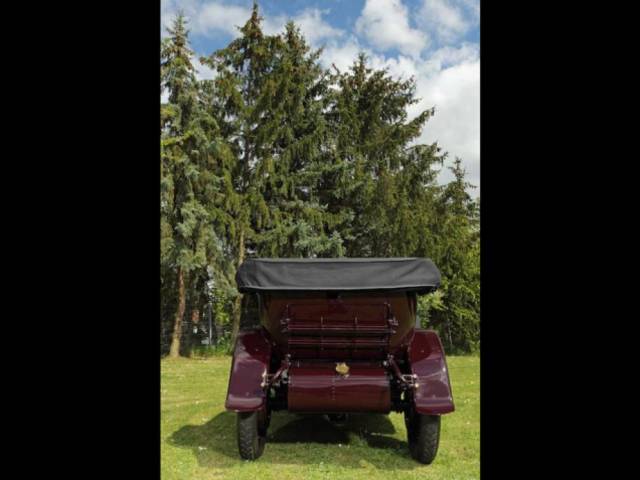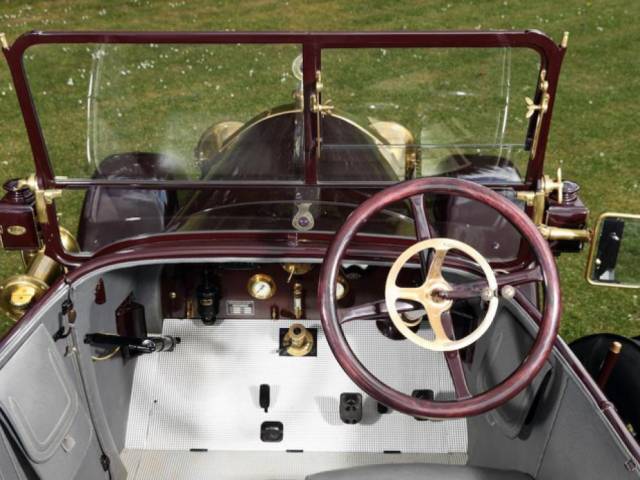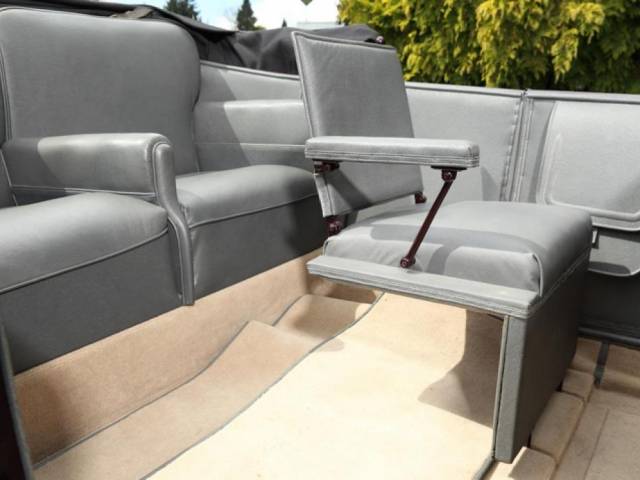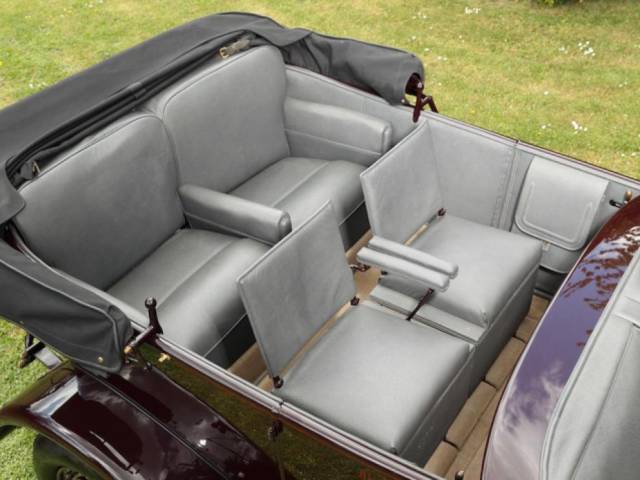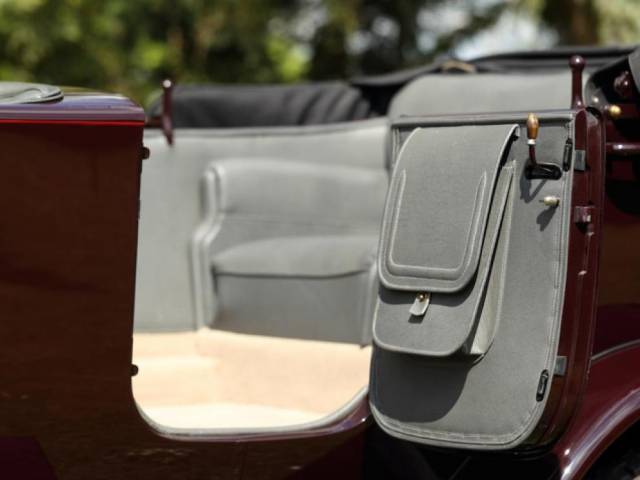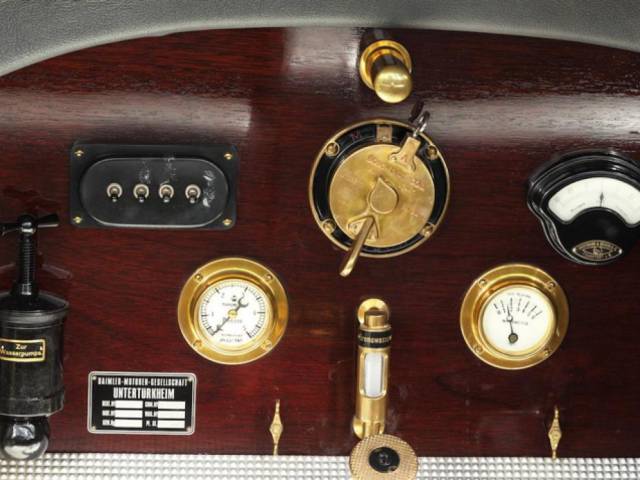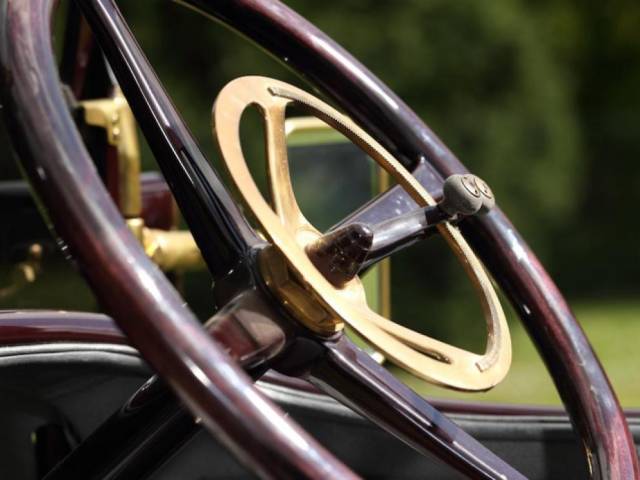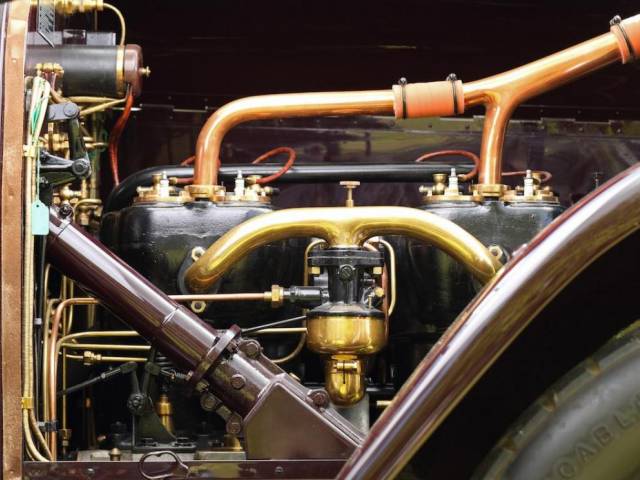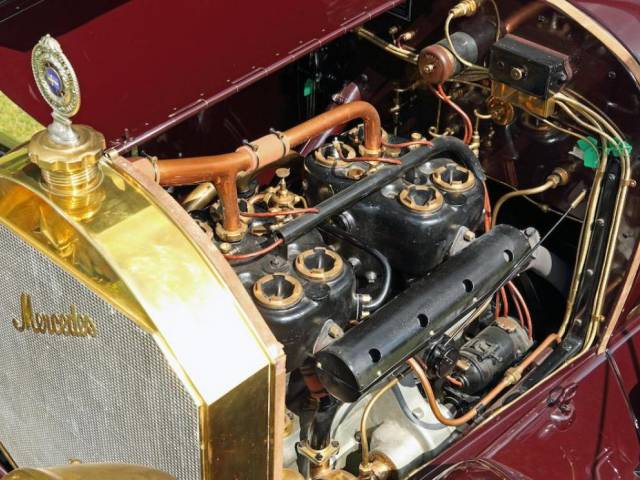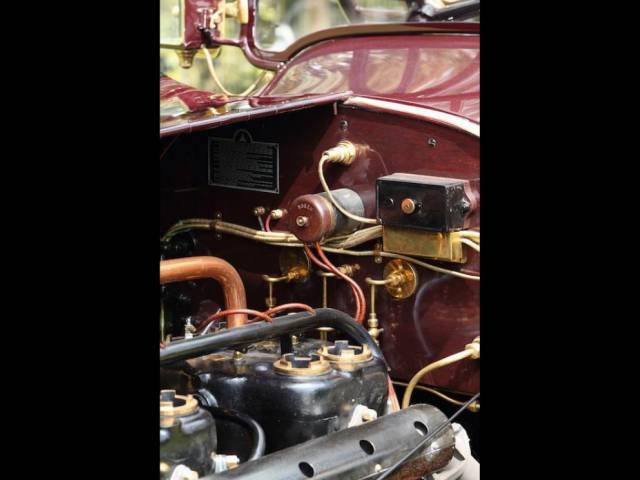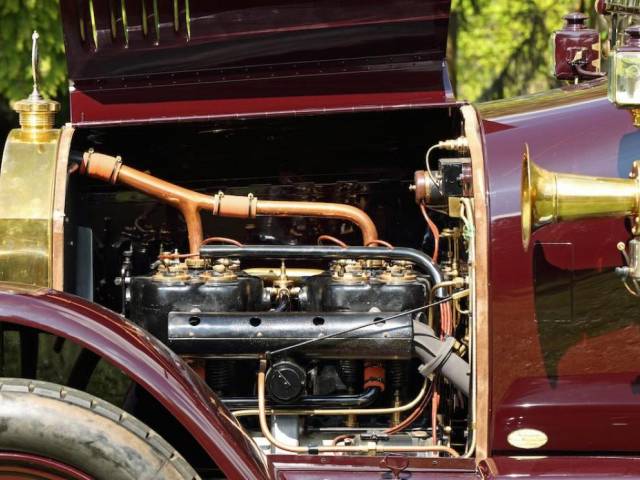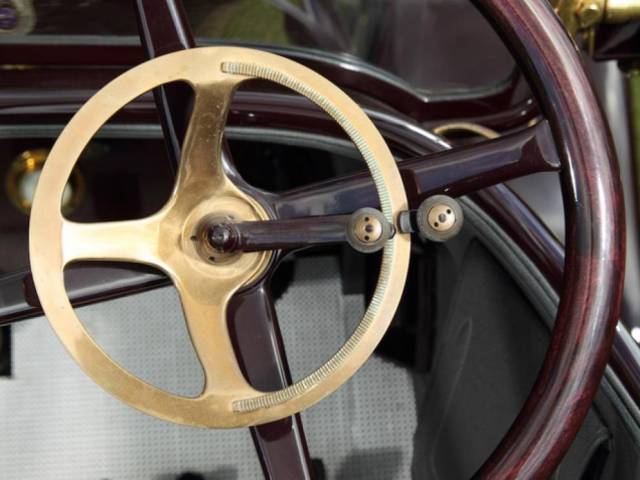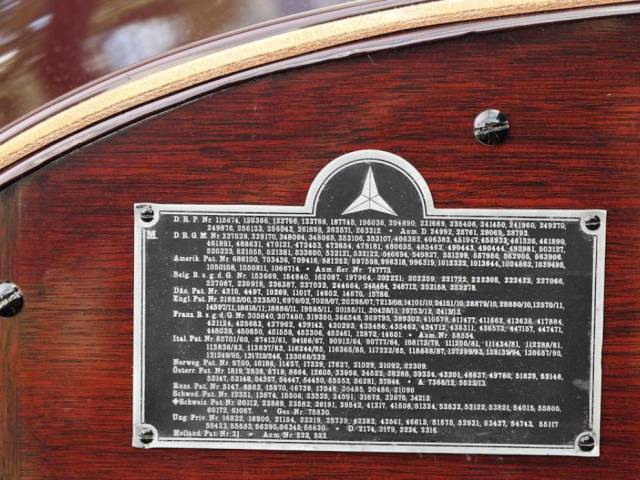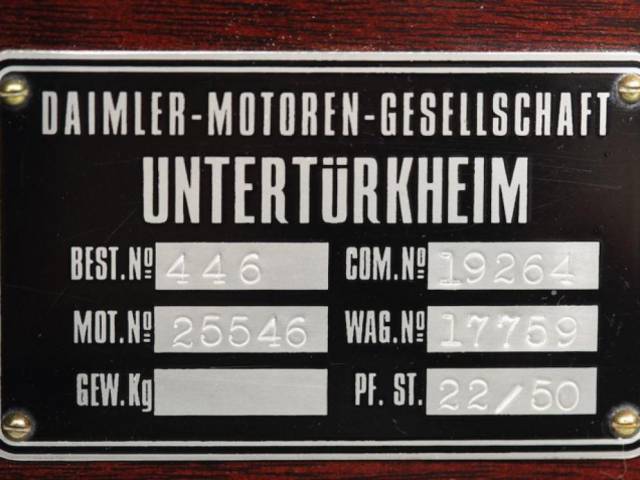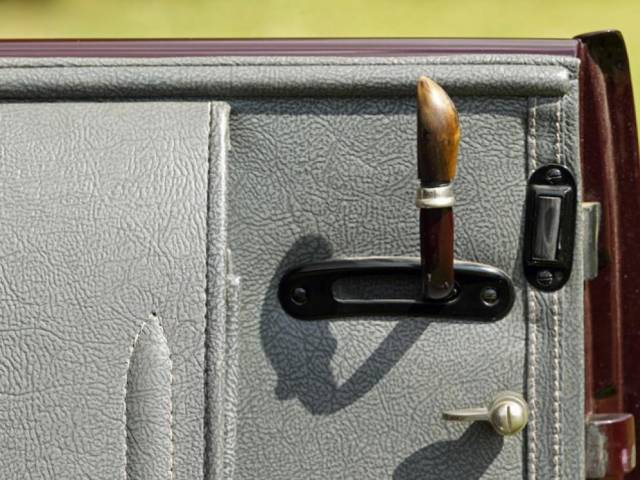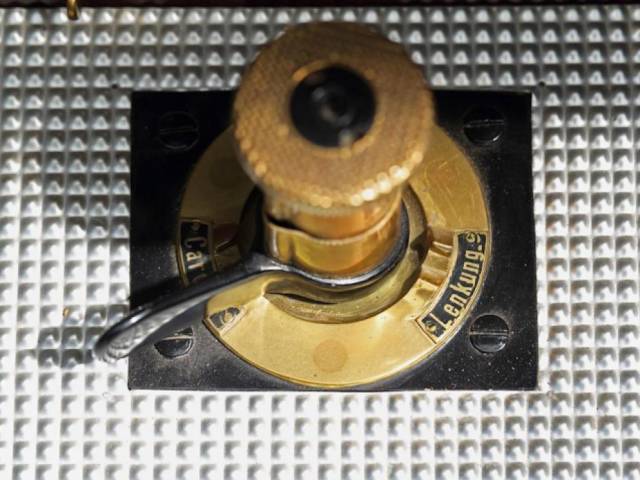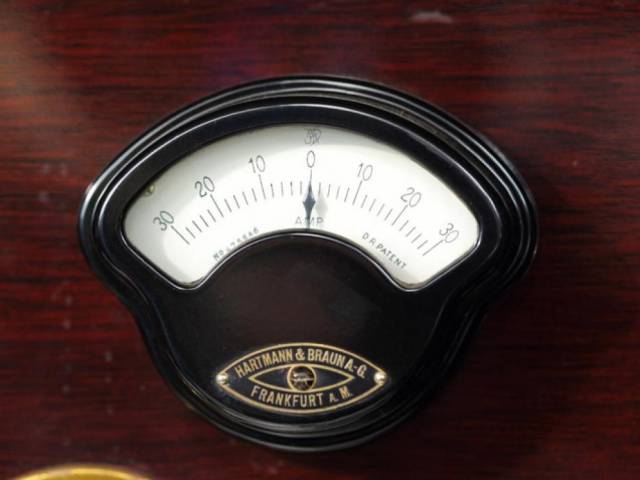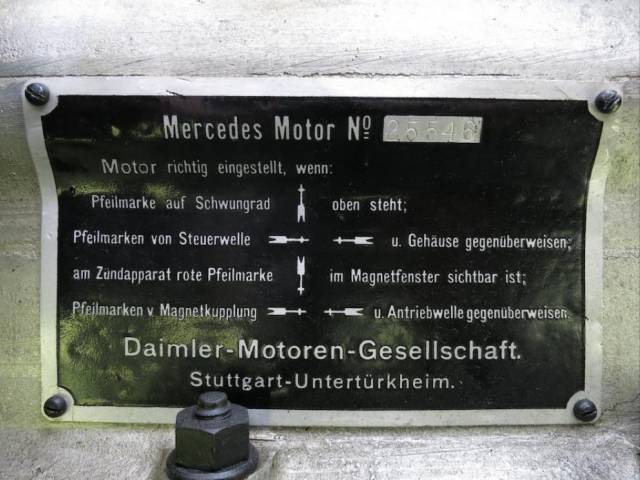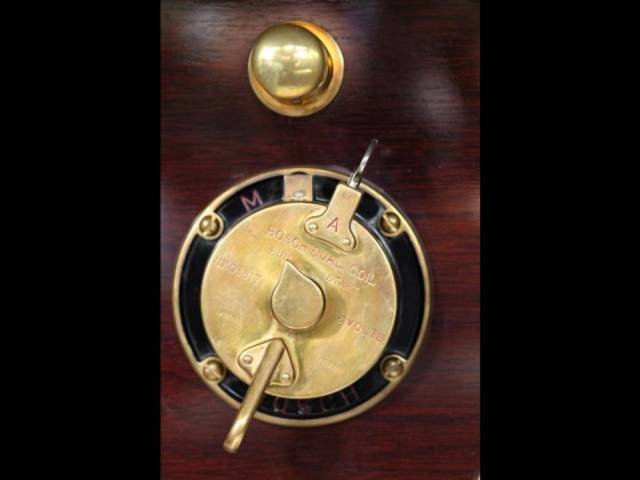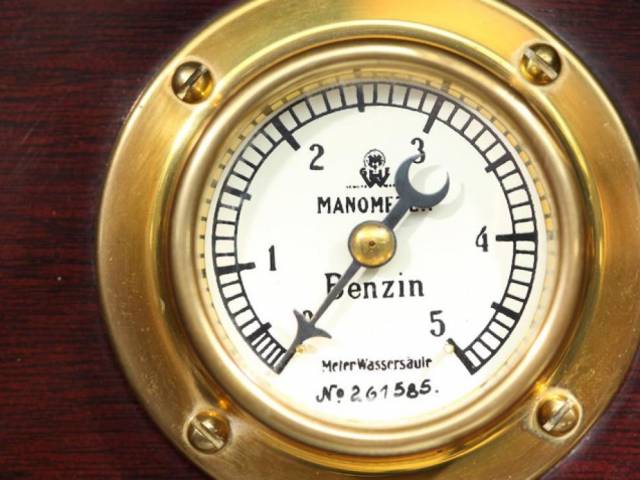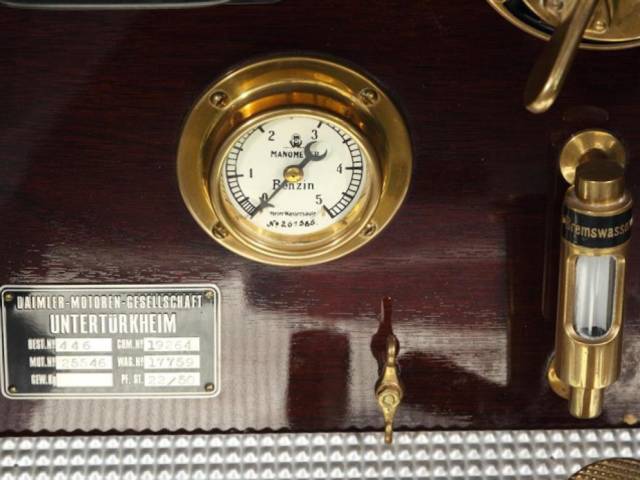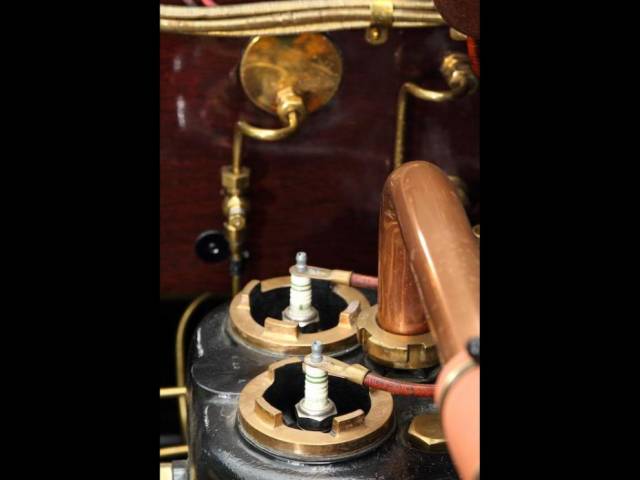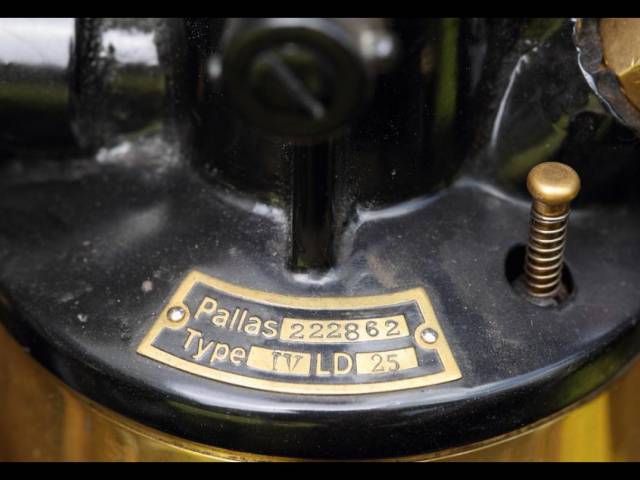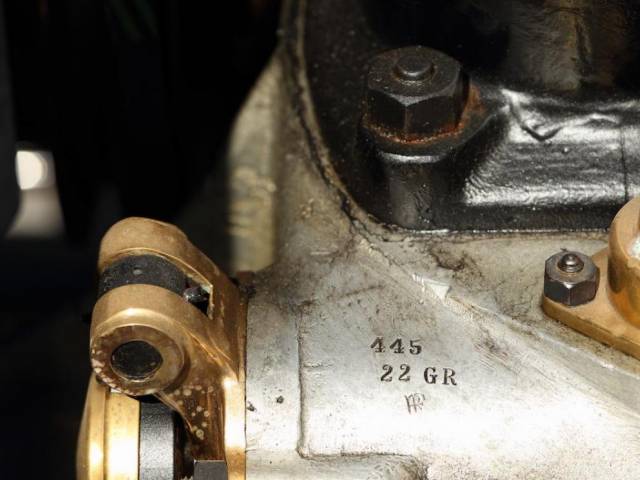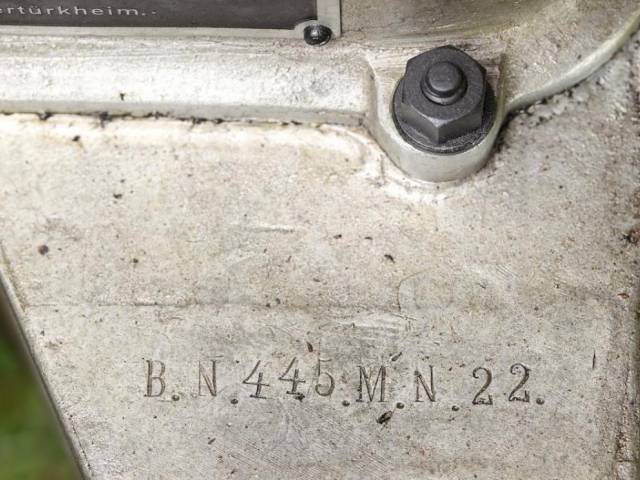 Dealer

away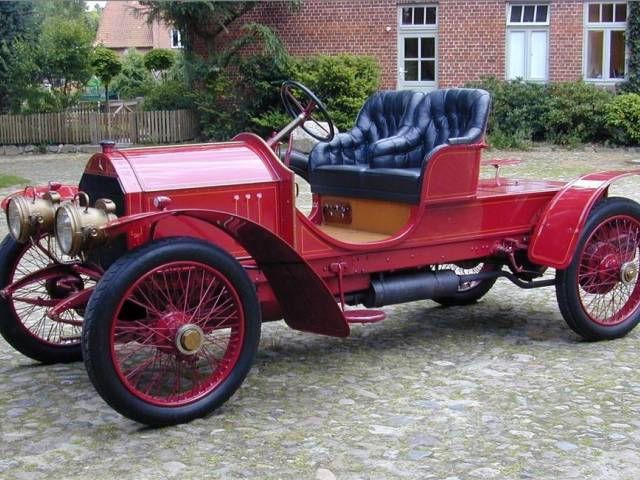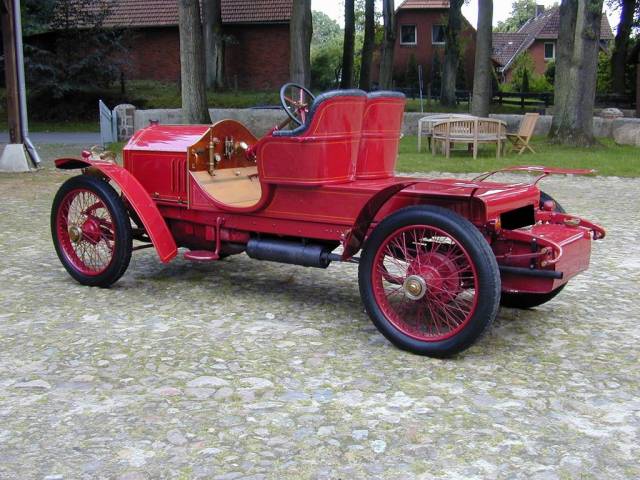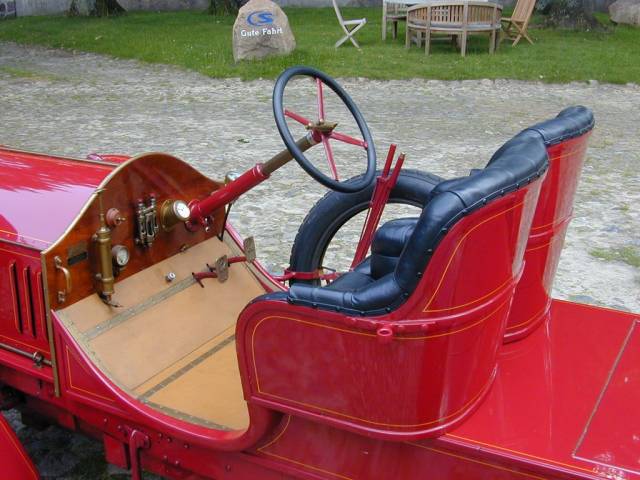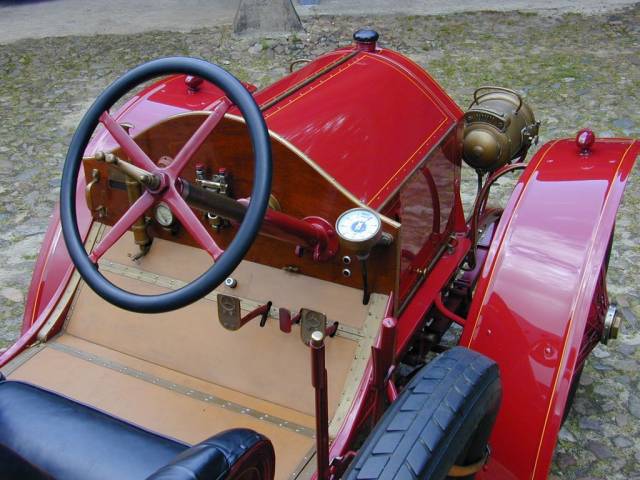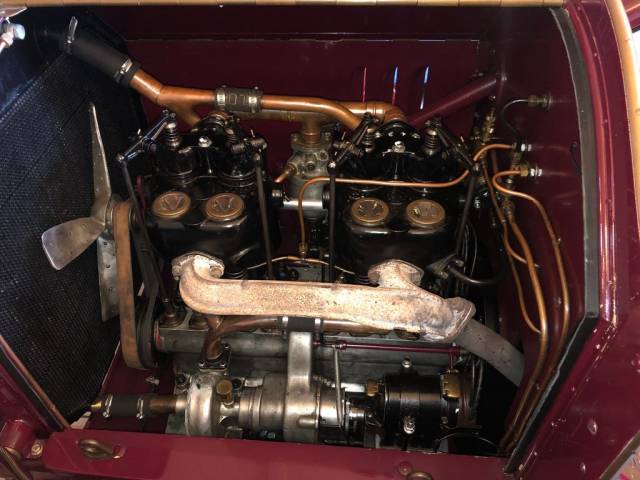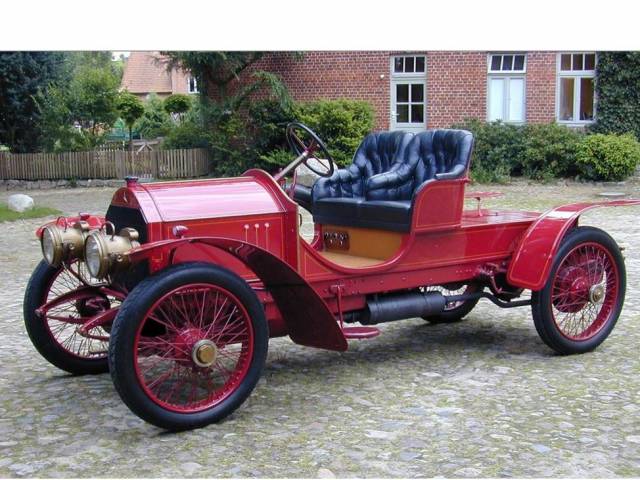 A brass era speedster (runabout)
Dealer

away
Mercedes
Mercedes was a brand name used by the German automobile manufacturer Daimler-Motoren-Gesellschaft (DMG) from 1900 until 1926. DMG was founded in 1890 by Gottlieb Daimler and Wilhelm Maybach. In 1926, the company merged with Benz & Cie. to form Daimler-Benz, who adopted the new brand name 'Mercedes-Benz'.
The Name
The name Mercedes came from Mercedes Jelenik, the daughter of entrepreneur Emil Jelenik, an early adopter and promoter of DMG's cars. Jelenik used his daughter's name as a pseudonym when participating in automobile races.
The Cars
The first car to bear the name Mercedes was the Mercedes 35HP, named after the amount of horsepower it possessed. Wilhelm Maybach and Paul Daimler designed the car especially for Jelenik after he kept demanding they supply him with faster and more powerful models. The Mercedes 35HP has been called "the first modern car"; it incorporated a number of important innovations including a lightweight engine, a honeycomb grill and a low centre of gravity. Jelenik began entering the Mercedes car in various racing events, all of which it easily won; the car was seen as unbeatable, and acquired instant fame. DMG decided to produce two sister models with the same design but lower horsepower. Sales went though the roof. In the space of four years, DMG went from an engine-maker with 340 employees to a well known and respected automobile designer and manufacturer with over 2000 employees. Jelenik became so enamoured with the new brand that he changed his surname to Jelenik-Mercedes. The most famous and most successful of DMG's cars to bear the Mercedes name was the Mercedes 60. This car, capable of a top speed of 75mph, was designed to be suitable for both racing and touring. Released in 1902, it was the most desirable car of its era. With the expansion of its facilities, DMG began making trucks in 1905 and fire engines in 1907. In 1911, the company was listed in the Stuttgart Stock Exchange.
The Logo
DMG co-founder Gottlieb Daimler used a star as a personal symbol during his days as technical director for the firm Deutz, saying that the image symbolised prosperity. His sons, who helped run DMG after their father's death, subsequently decided to adopt a star as the company's logo. From 1910, the famous three-pointed star adorned the grill of every DMG Mercedes. It was claimed by Daimler's sons that the three points represented the three realms to which they wished to bring motorised transport viz. land, sea and air. From 1916 the star was surrounded by a circle.
The End of an Era
The hyperinflation of the 1920s hit the automobile industry very hard. Many smaller companies went bankrupt. In order to remain competitive, DMG agreed to merge with rival company Benz & Cie. in 1926, forming Daimler-Benz. The original company and brand was finished, but it left a permanent mark on the automobile industry.