McLaren Classic Cars for Sale
13 Offers for McLaren found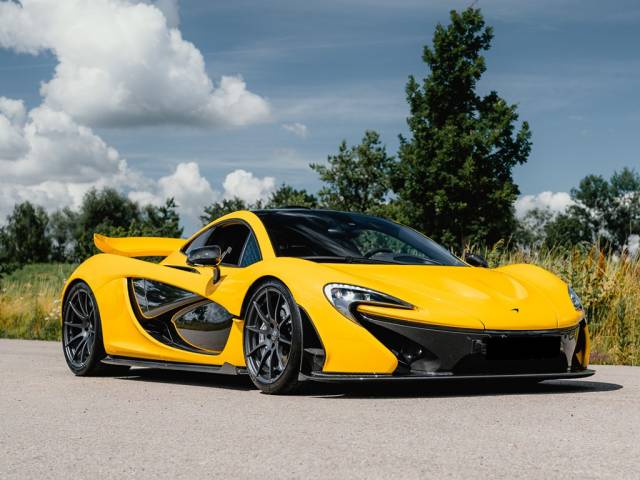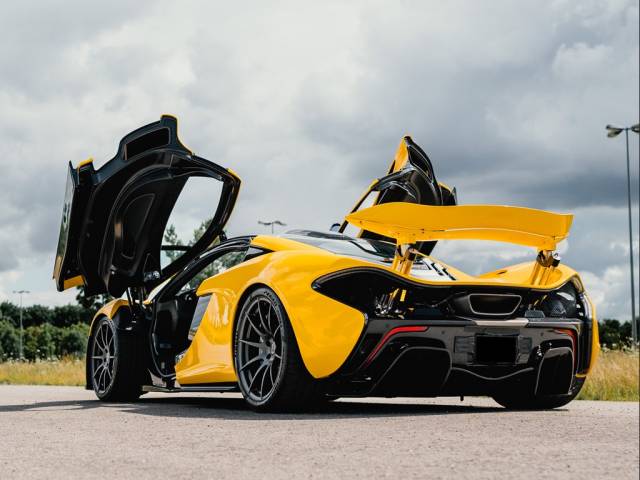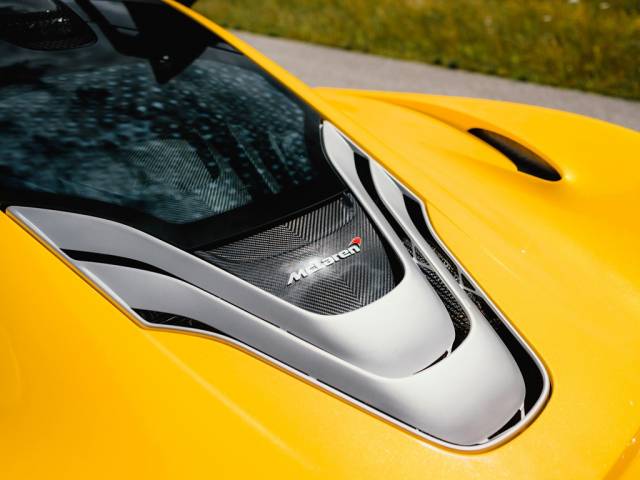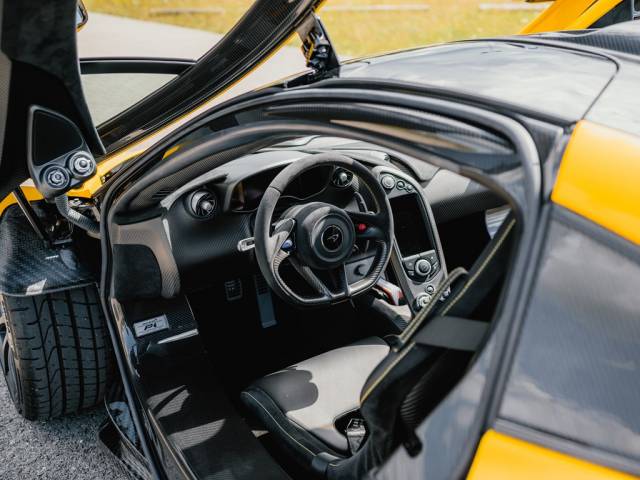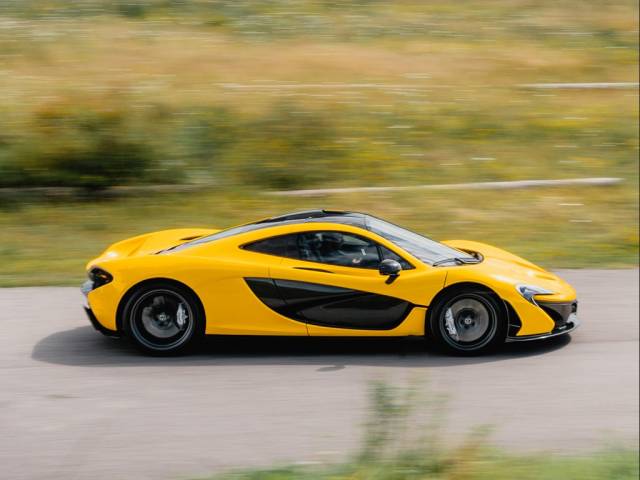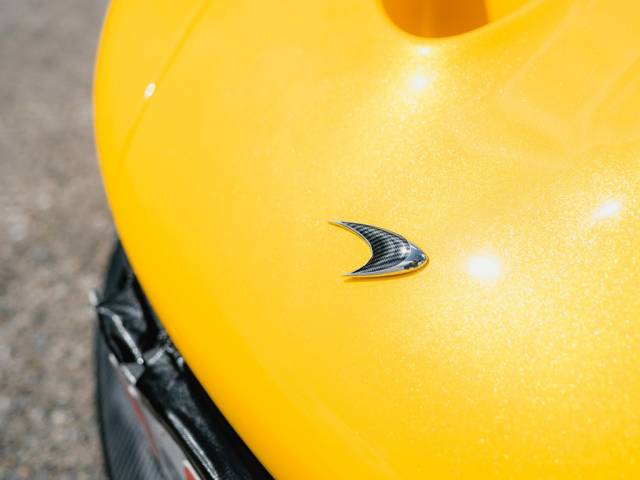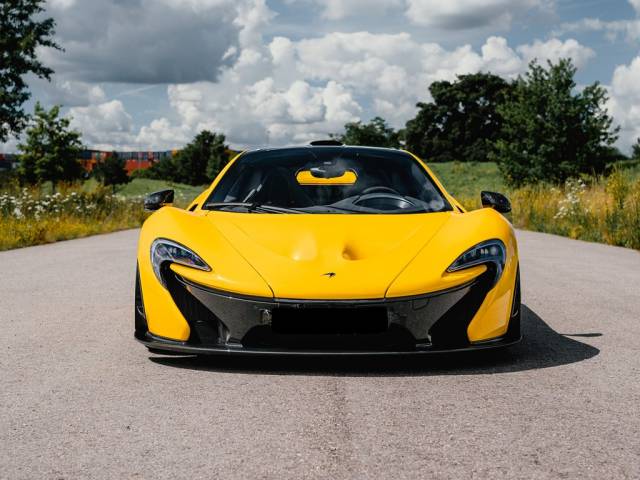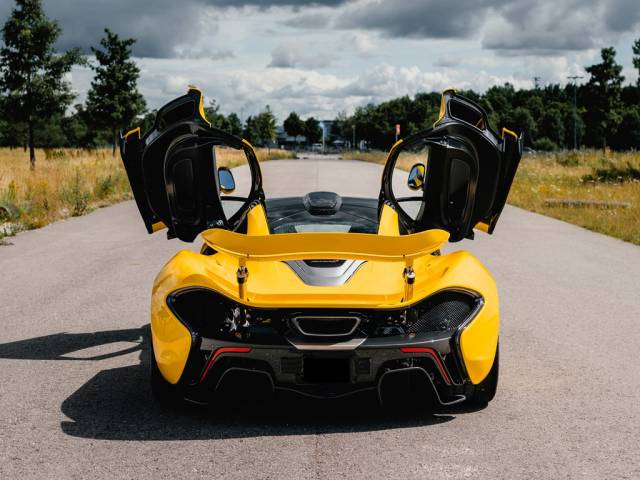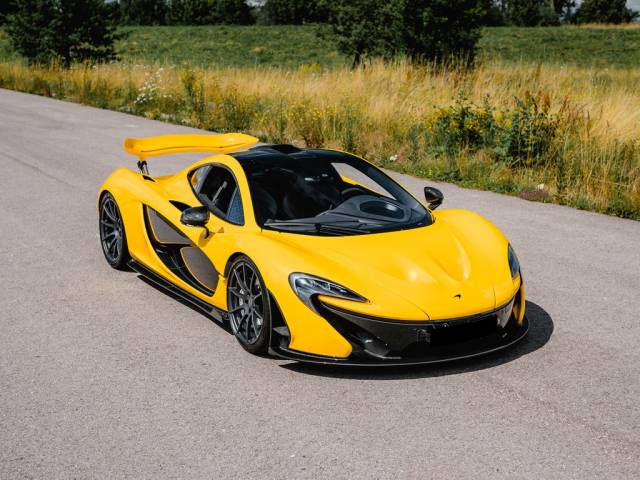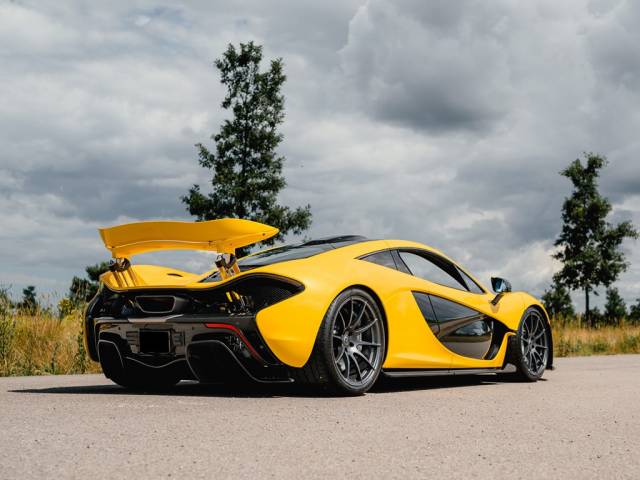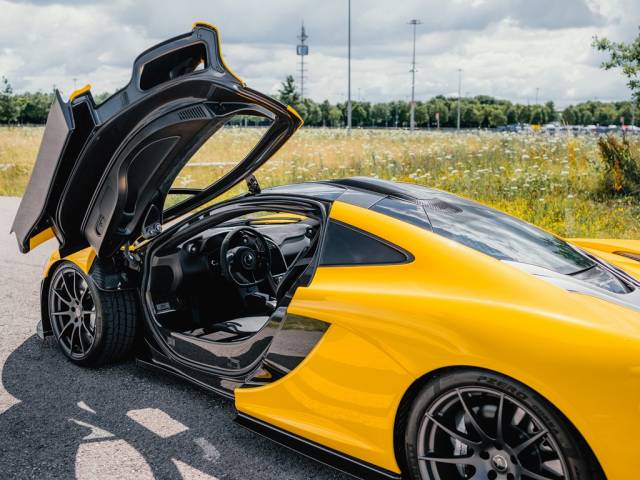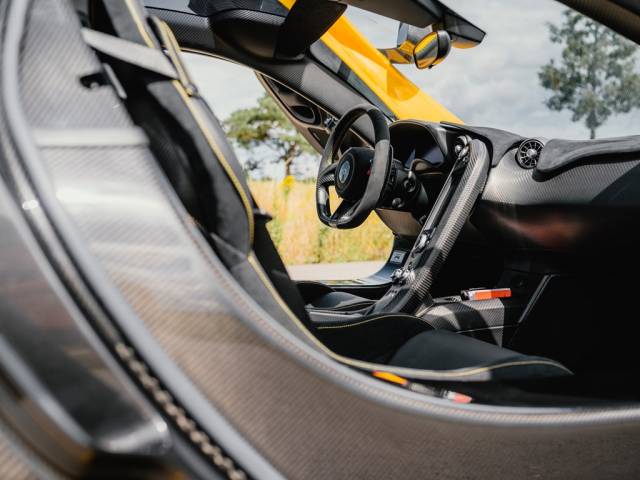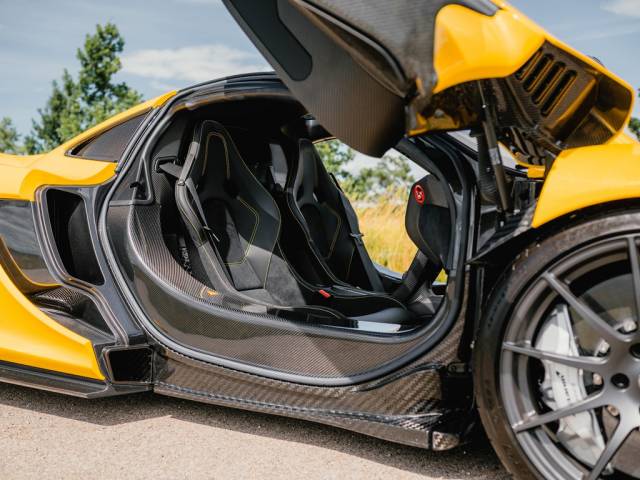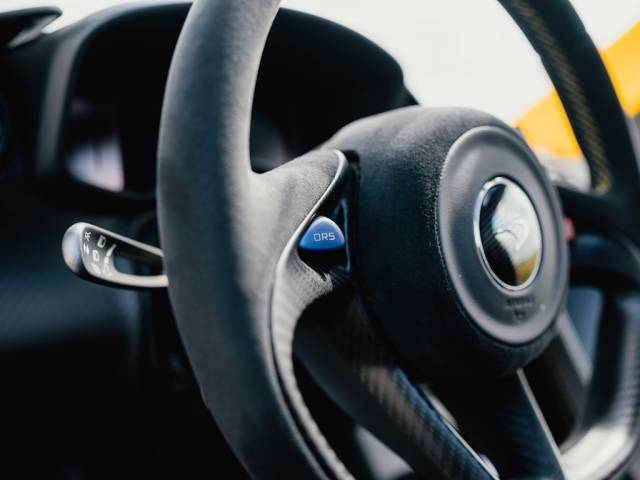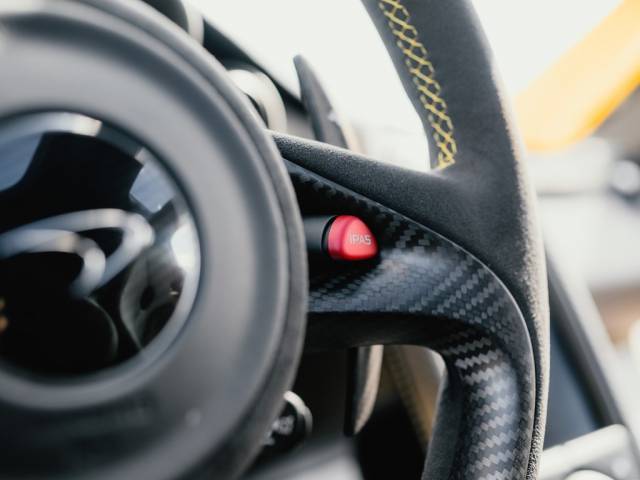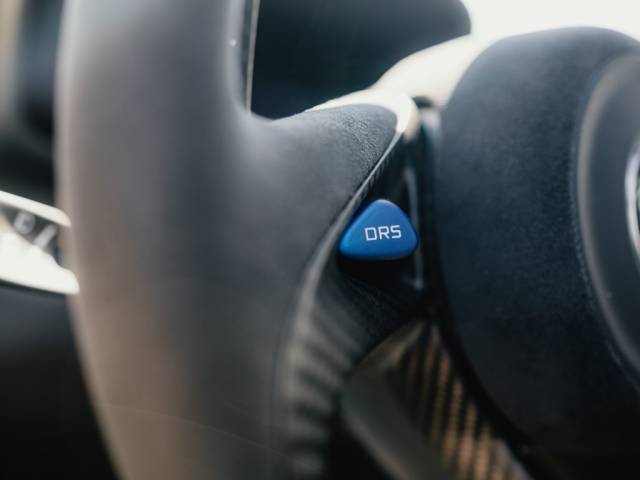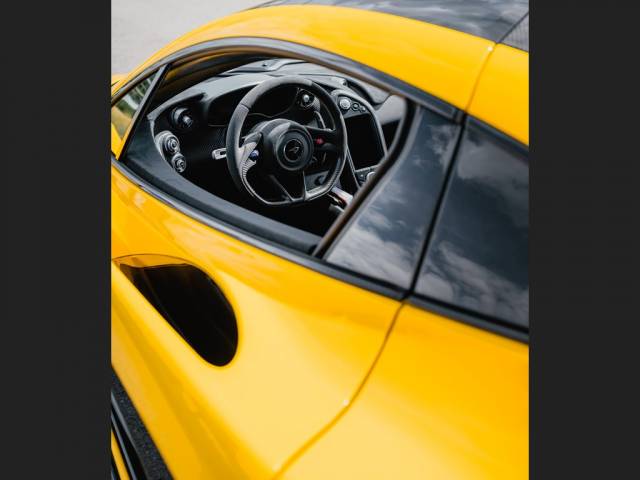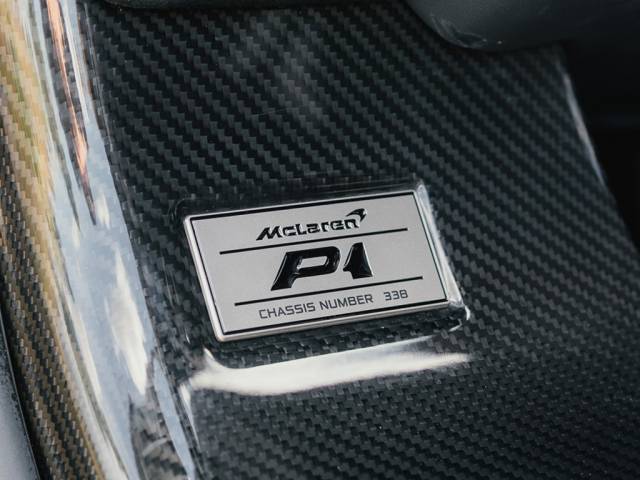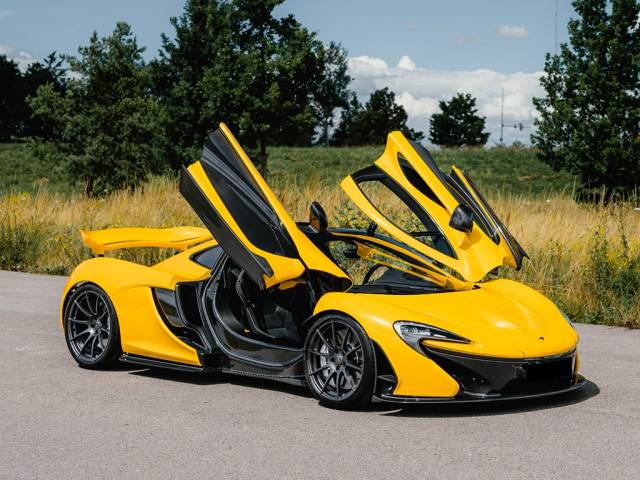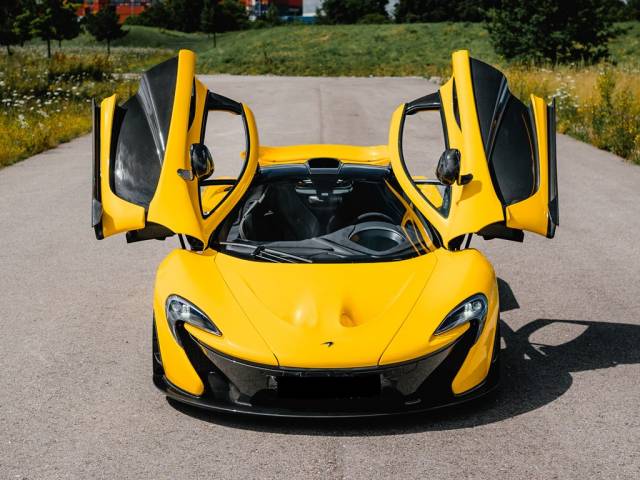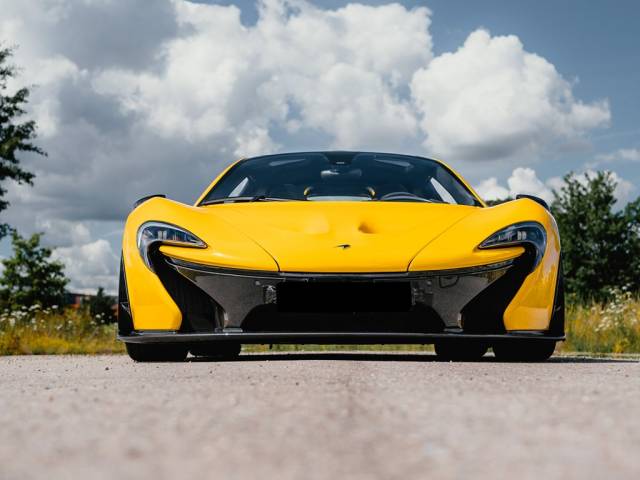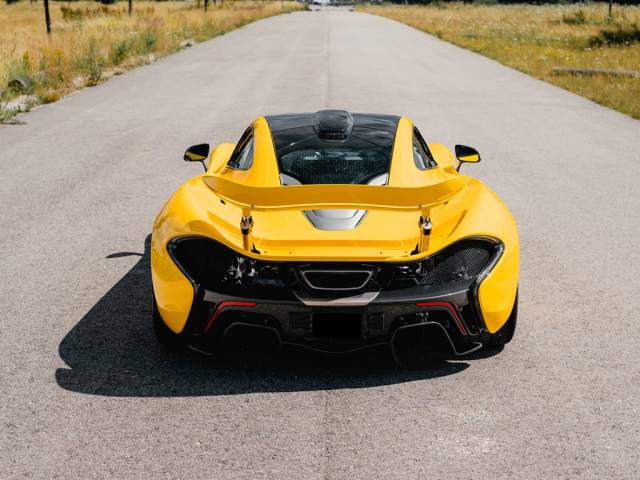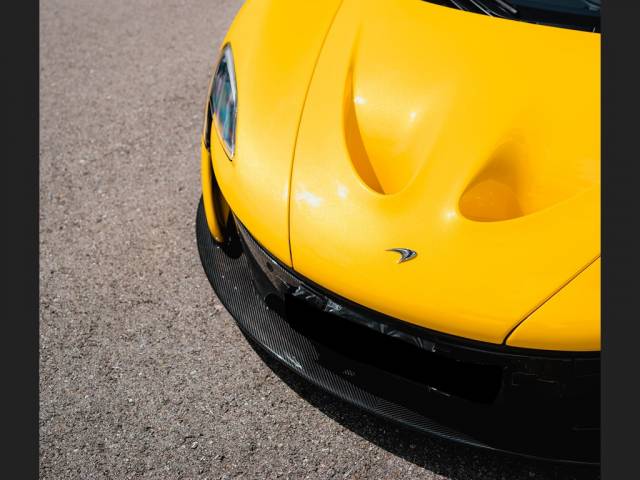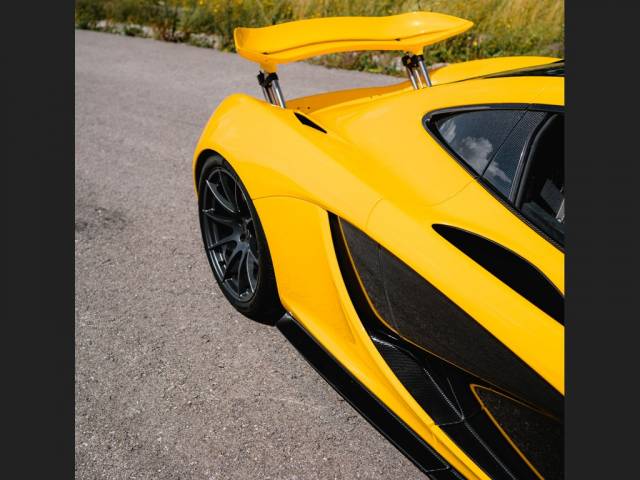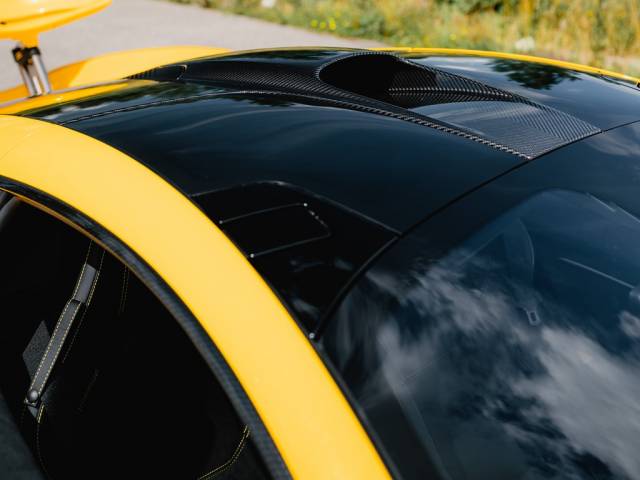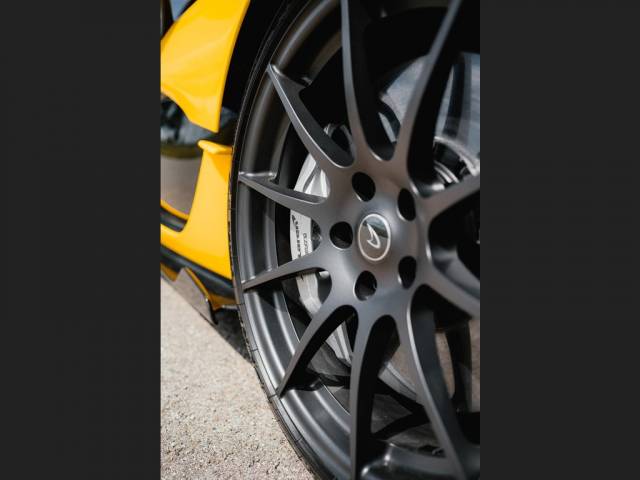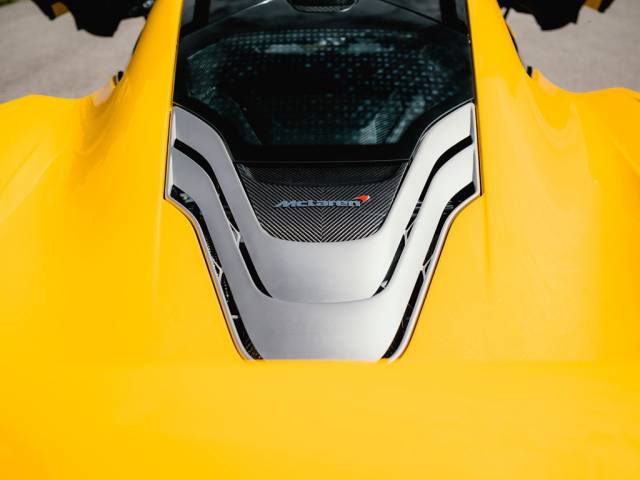 2015 McLaren P1
Dealer

away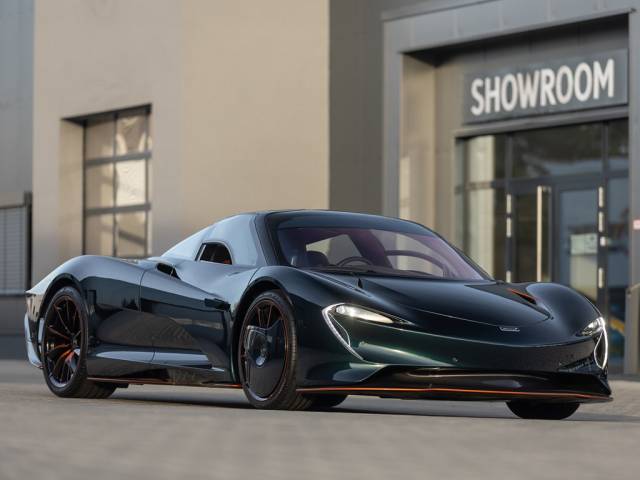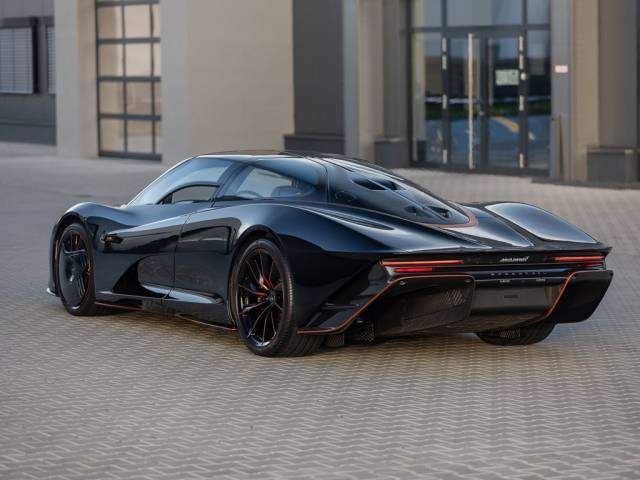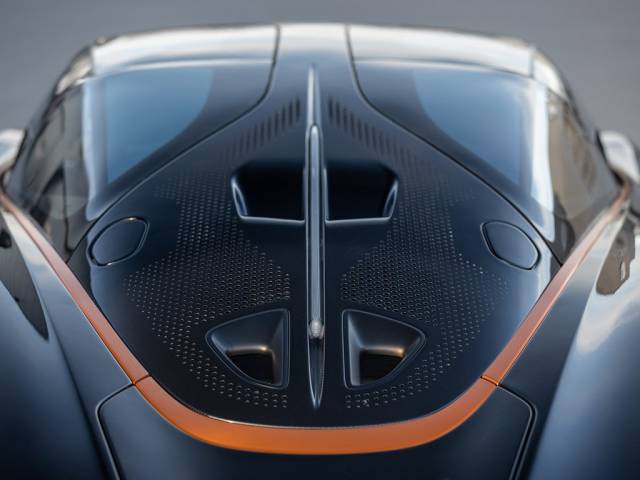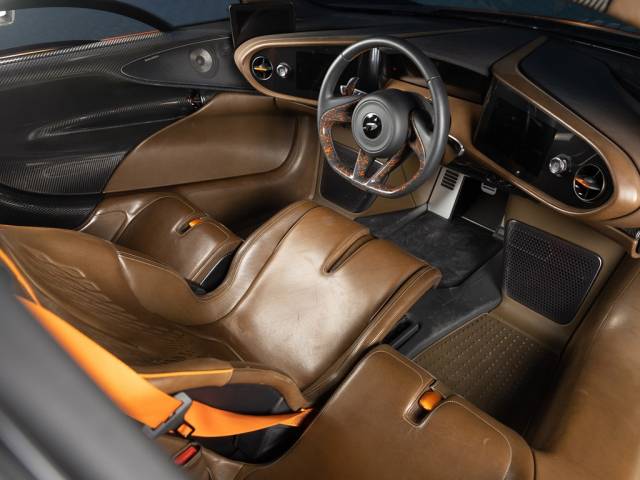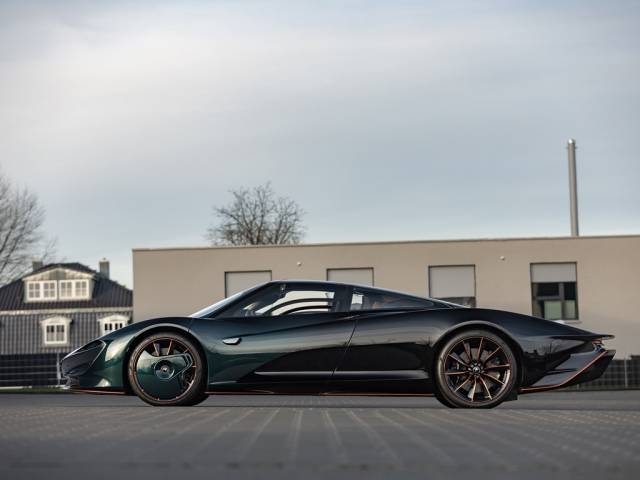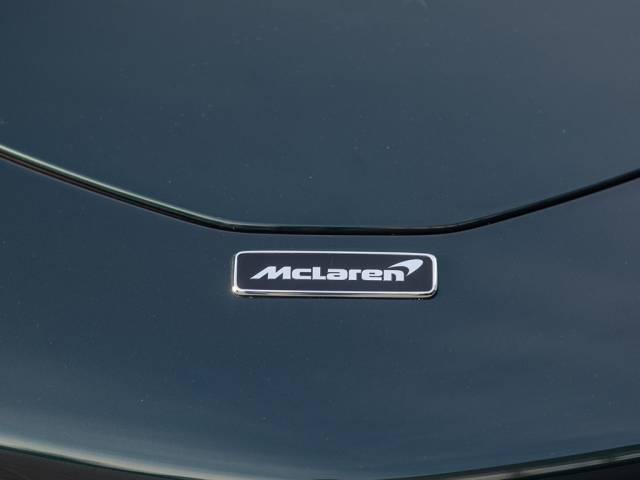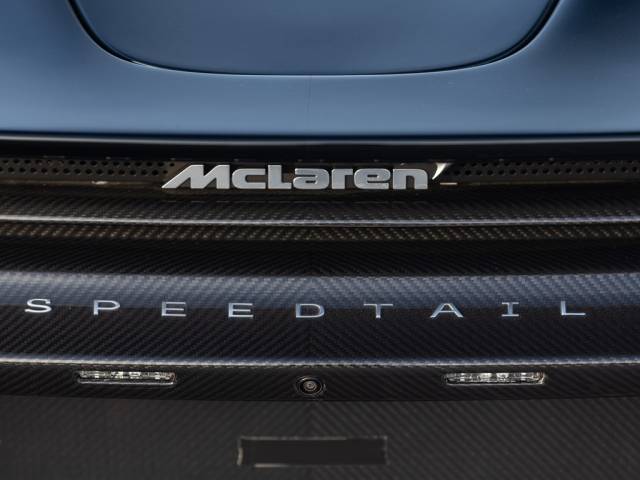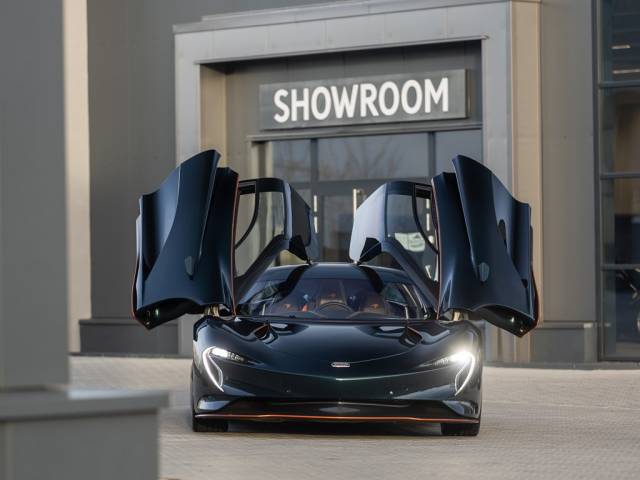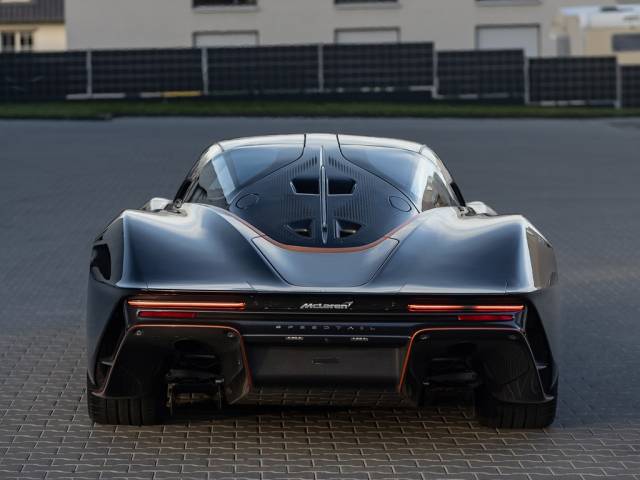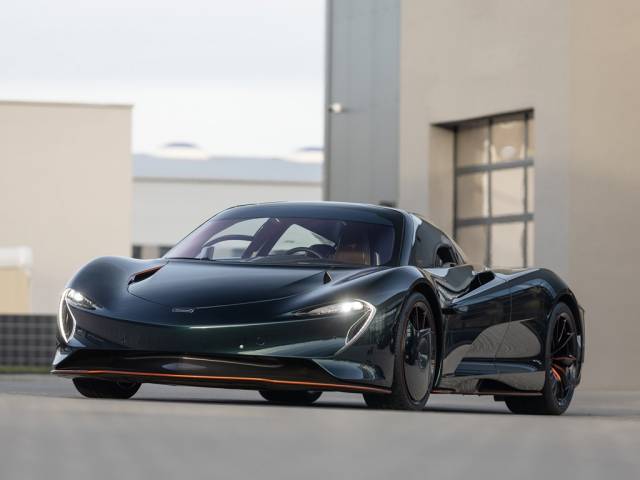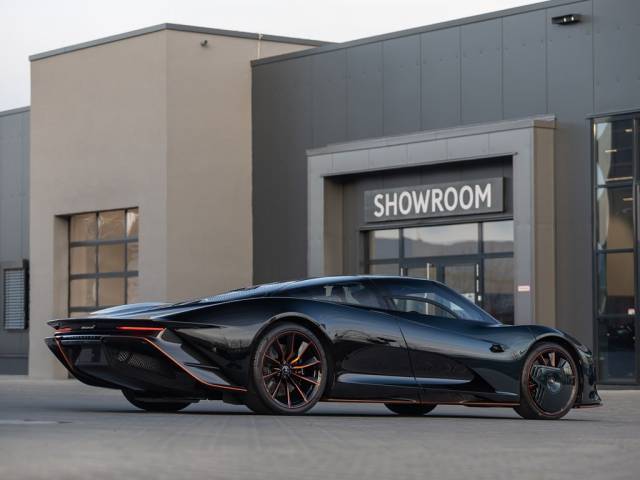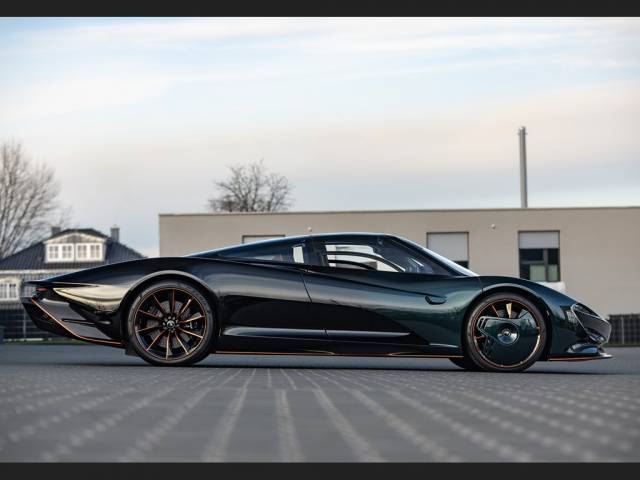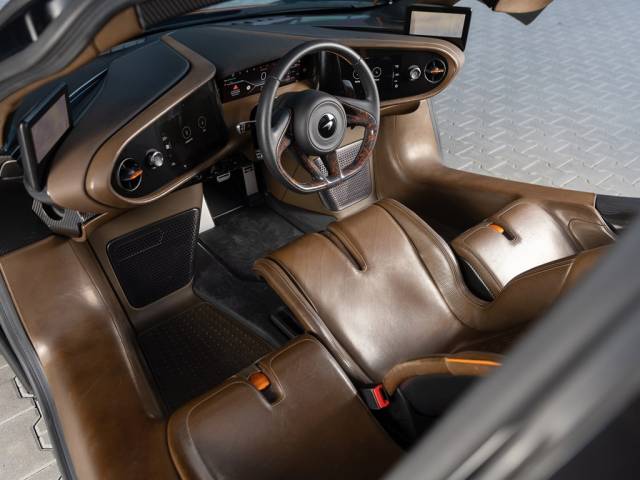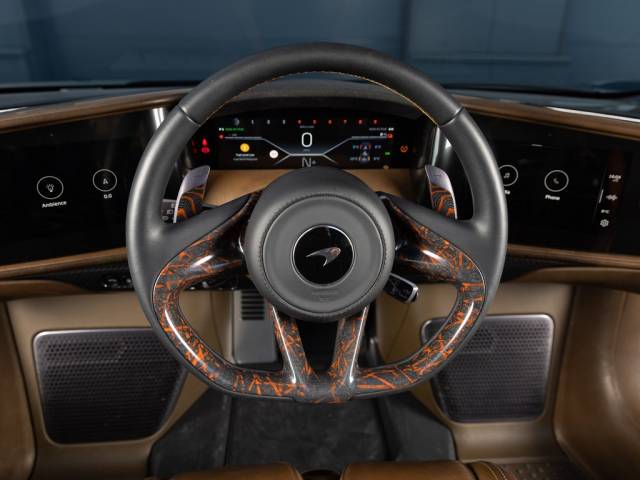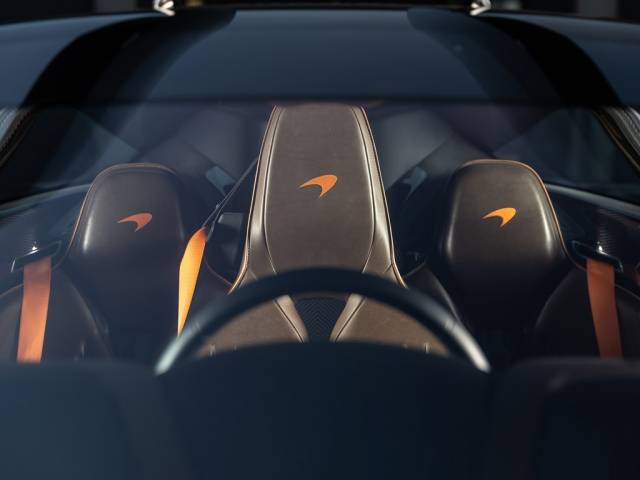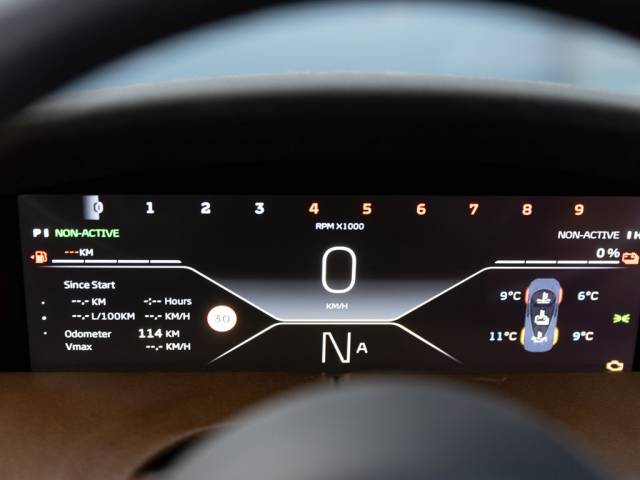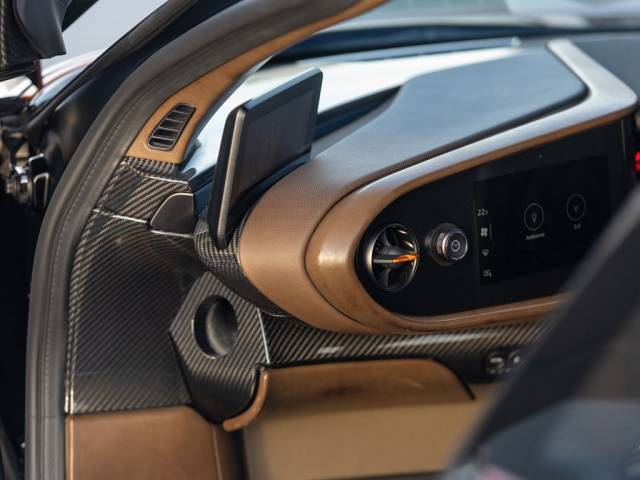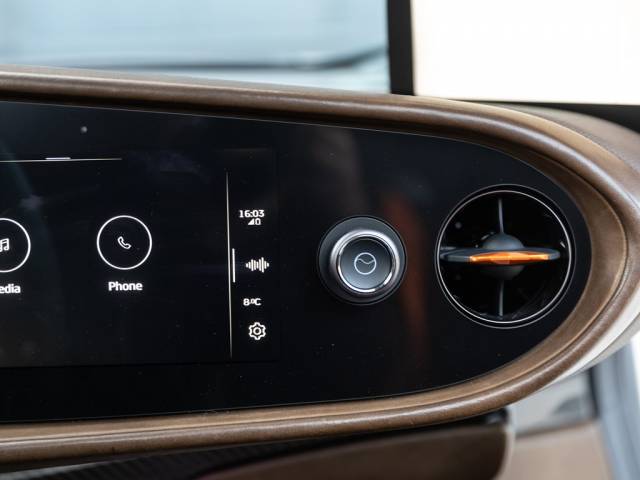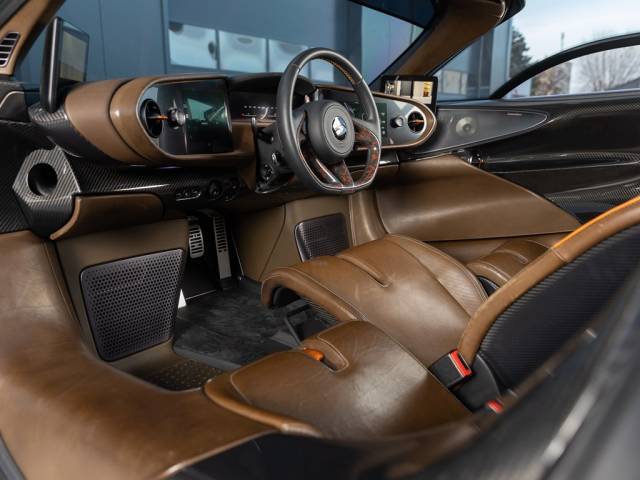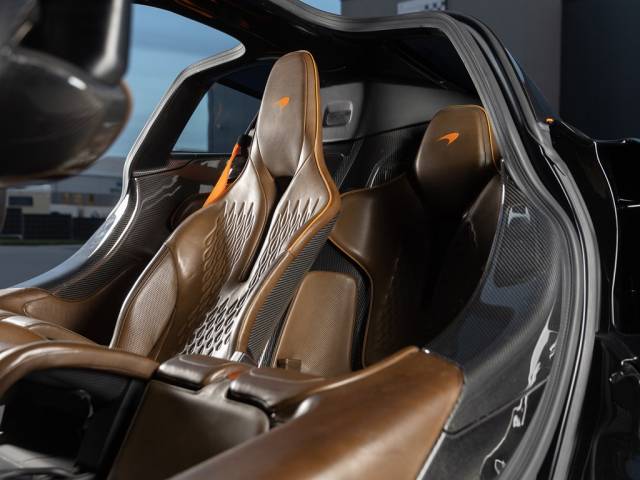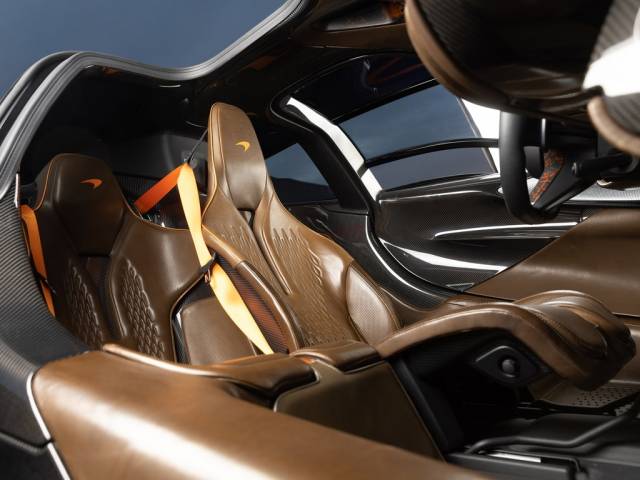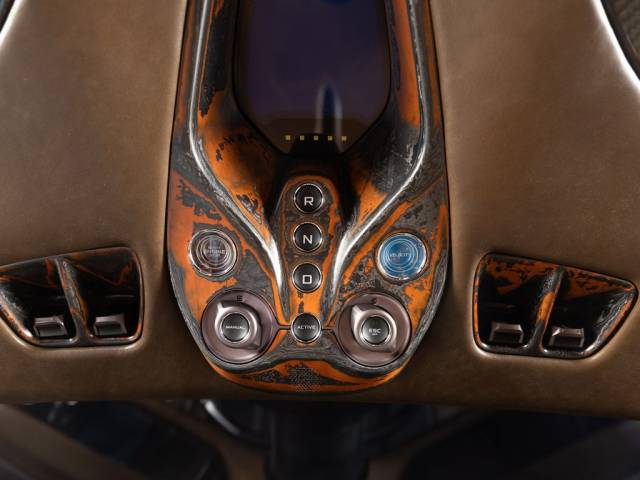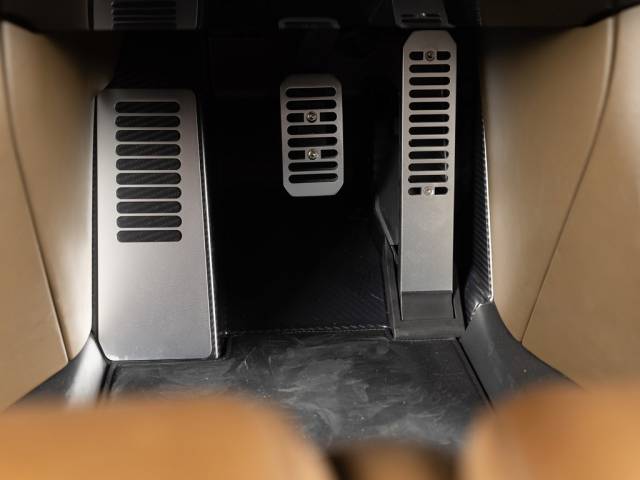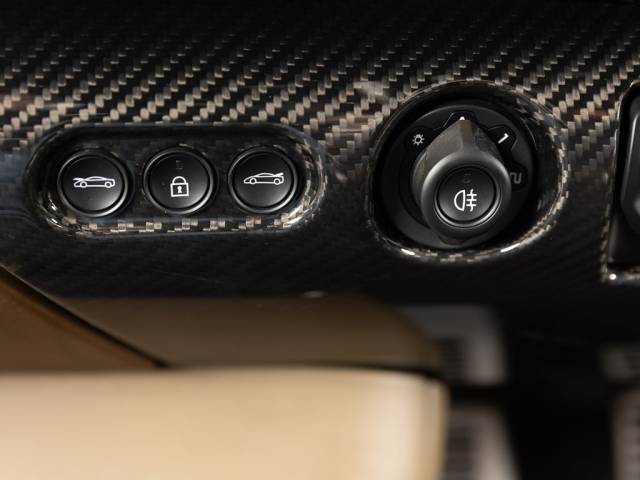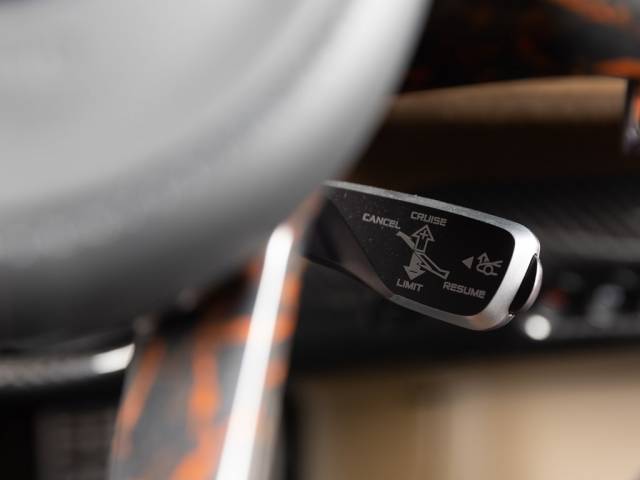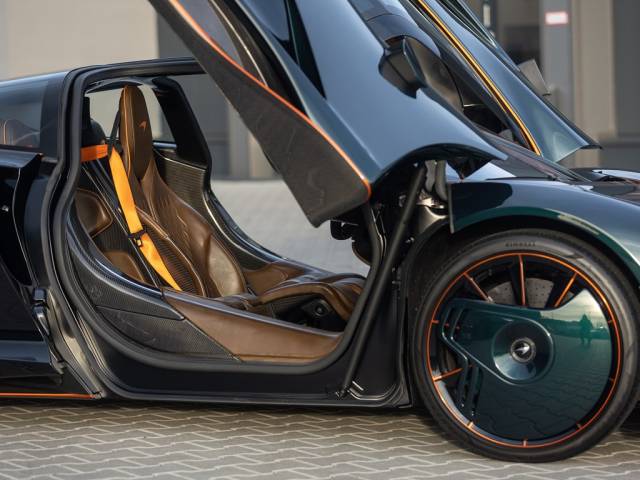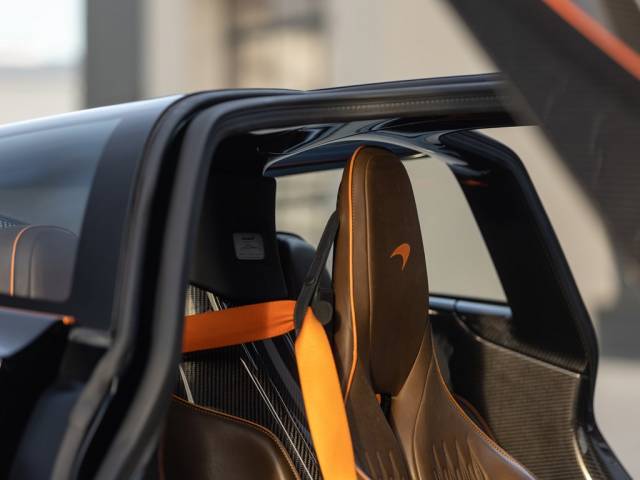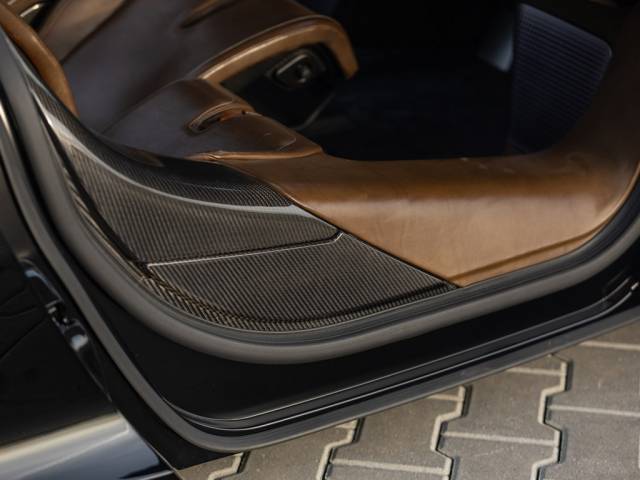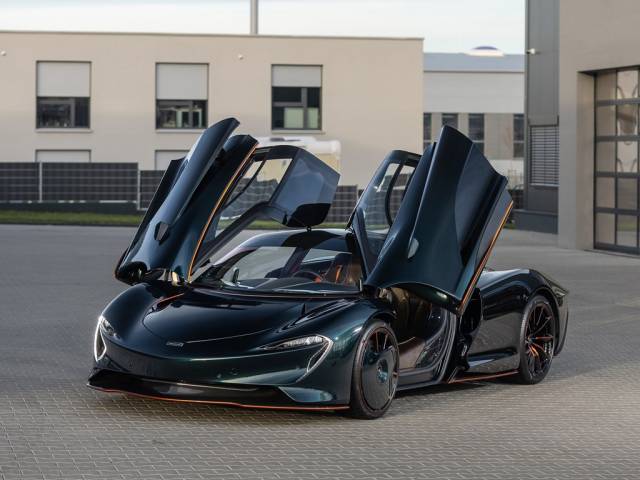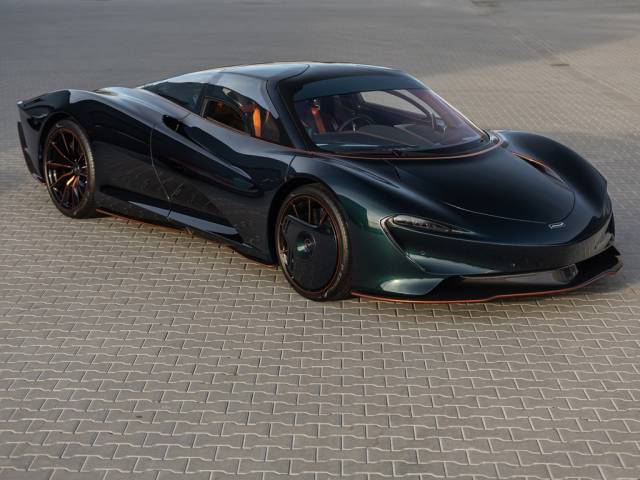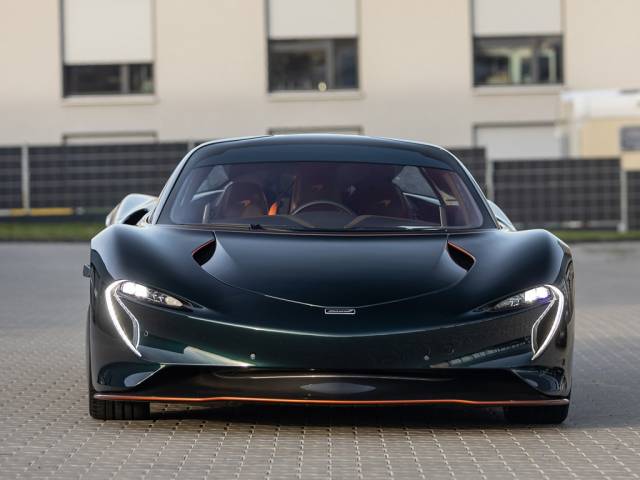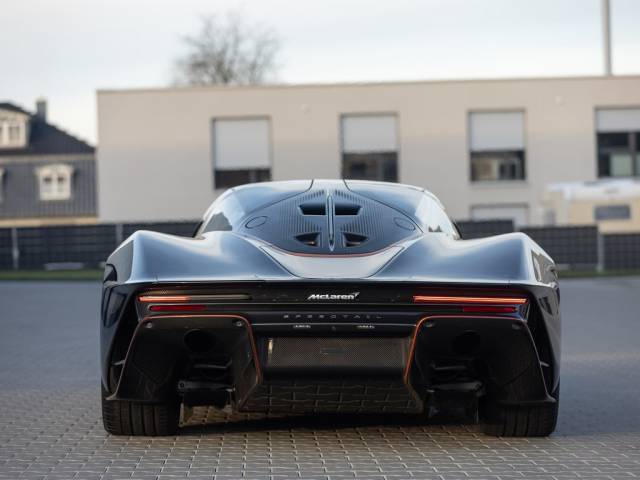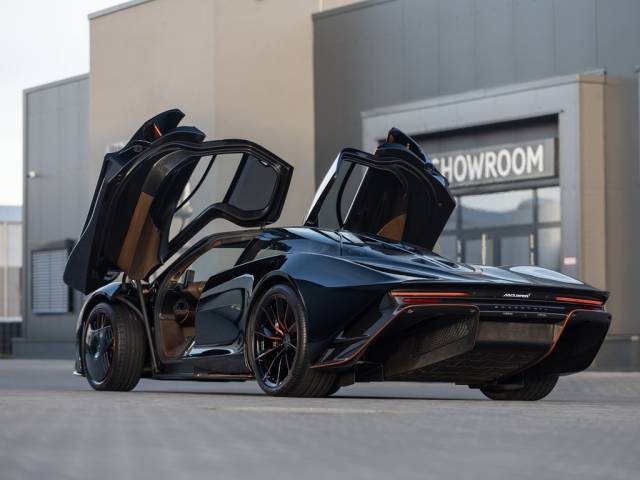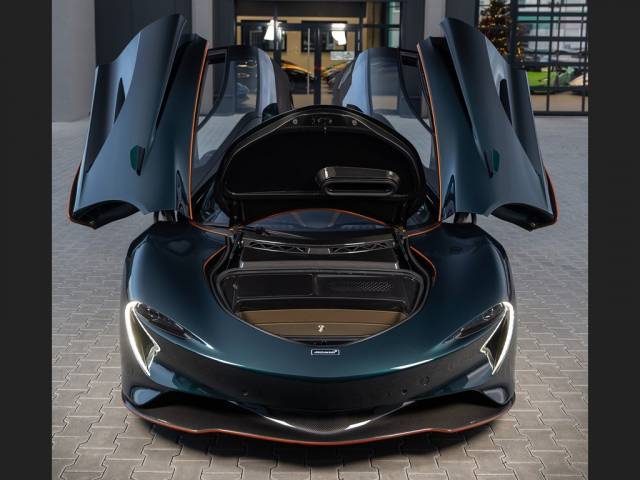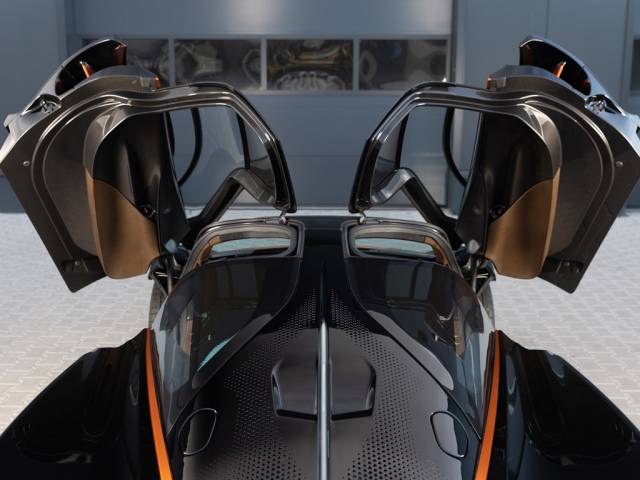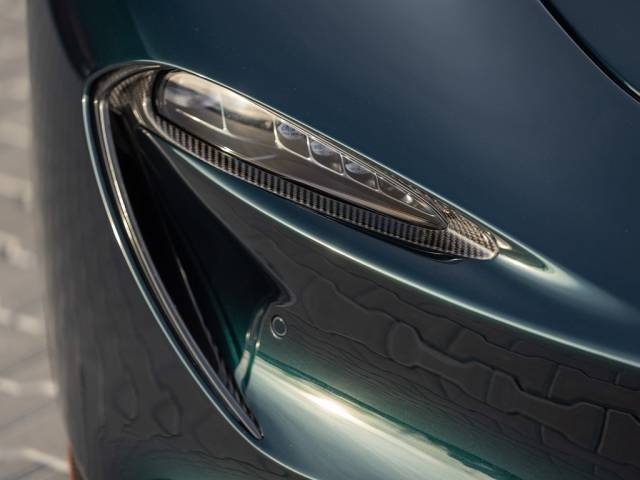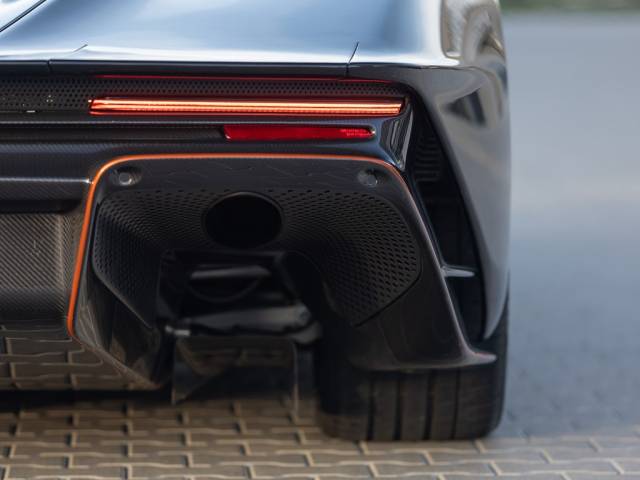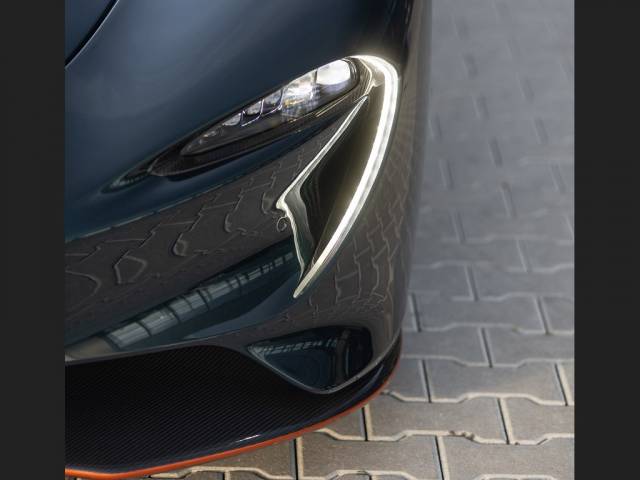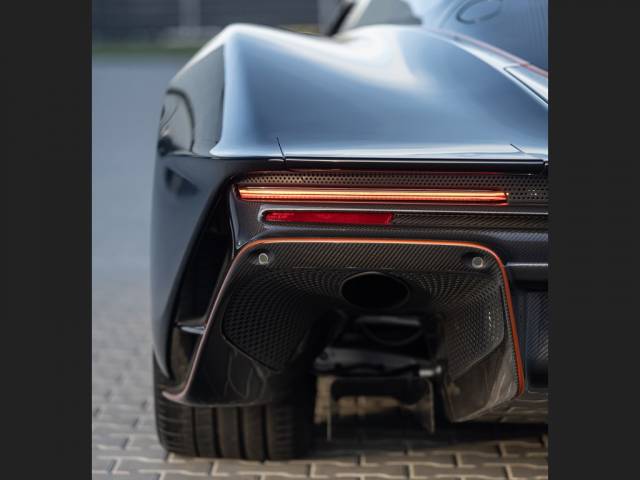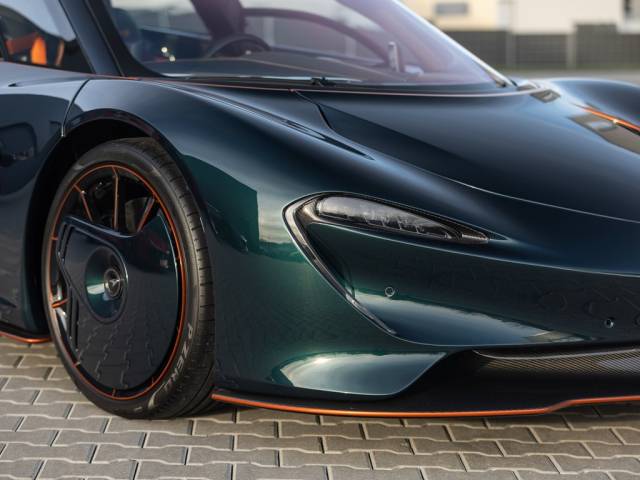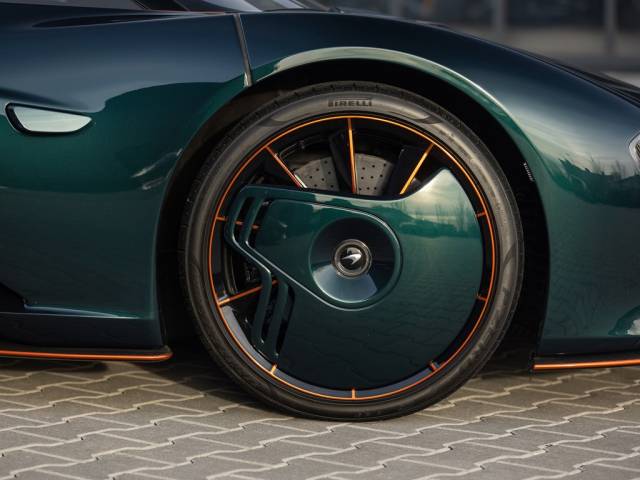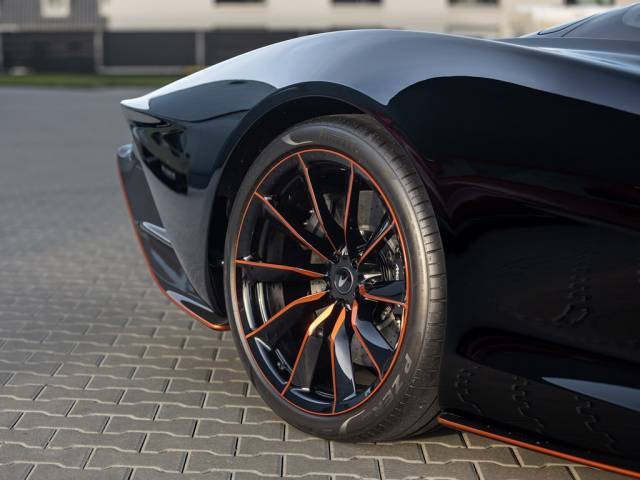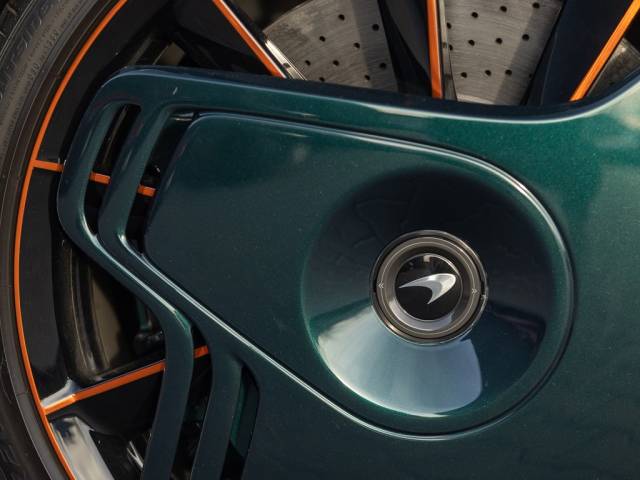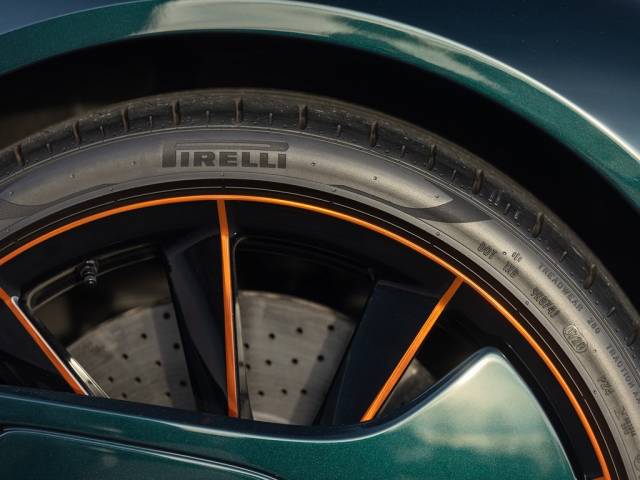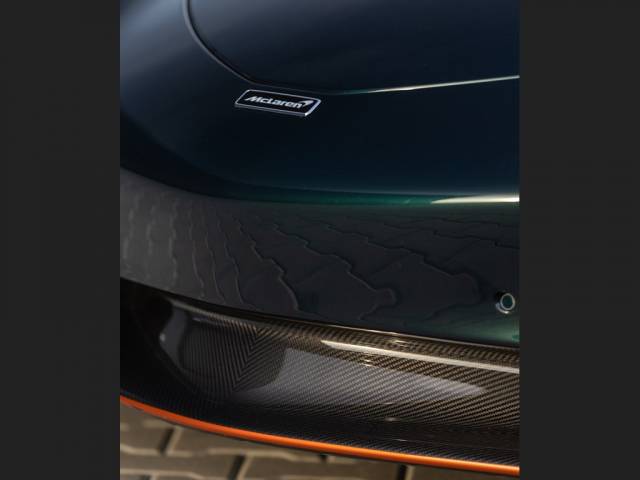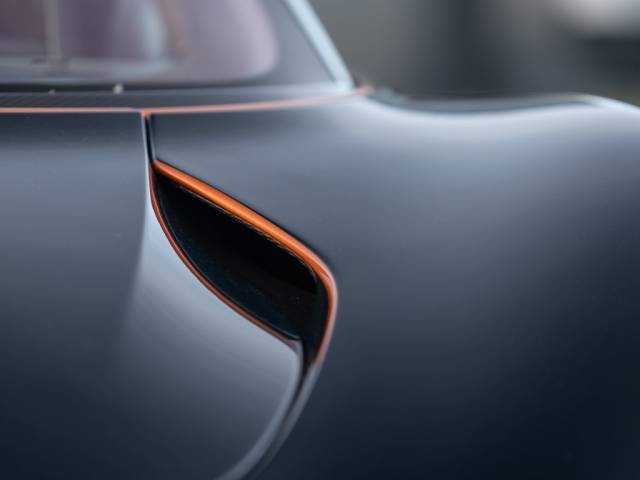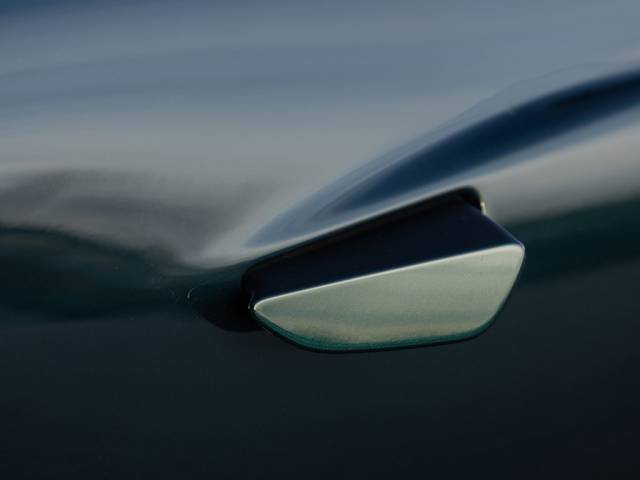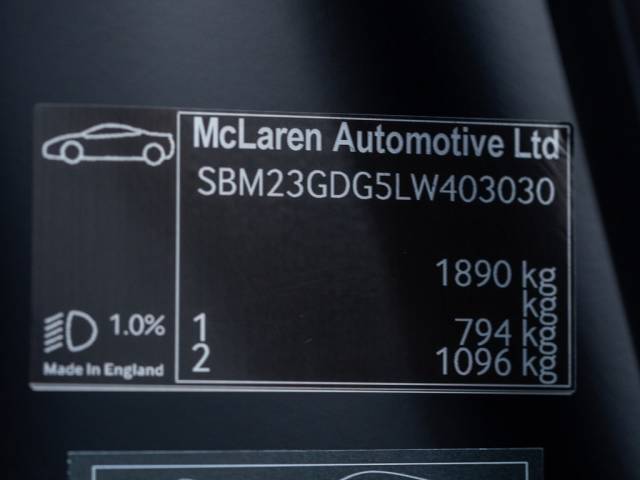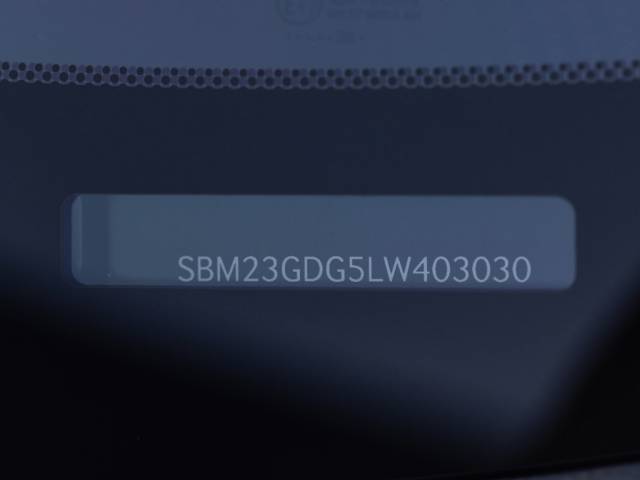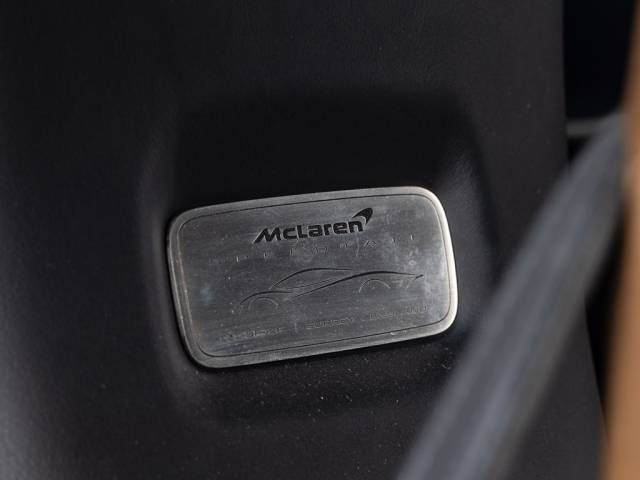 2020 McLaren Speedtail
Dealer

away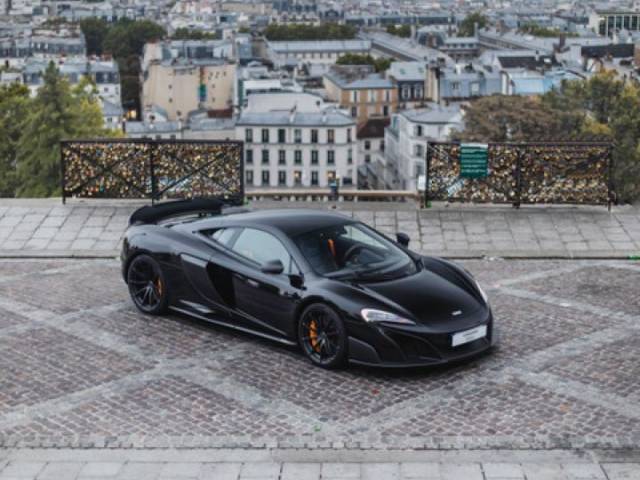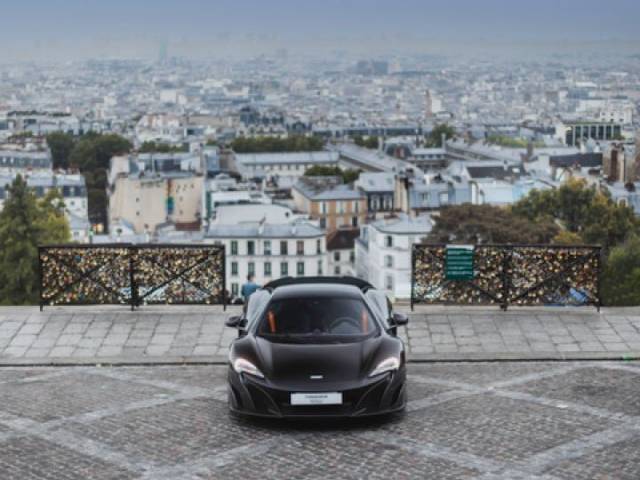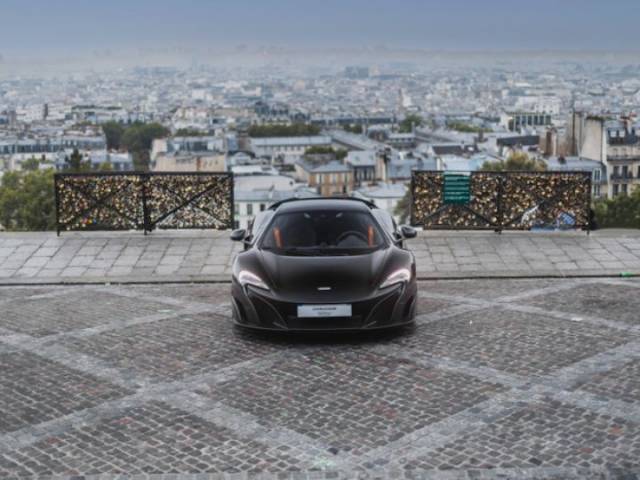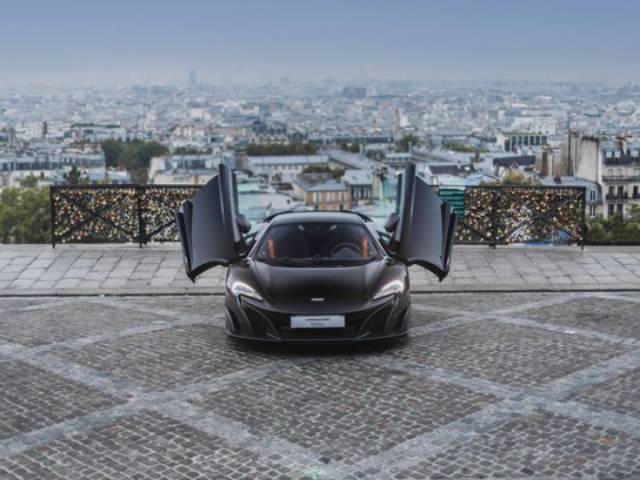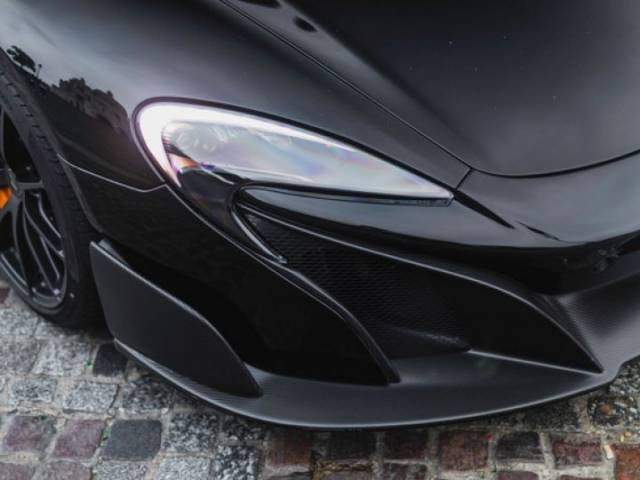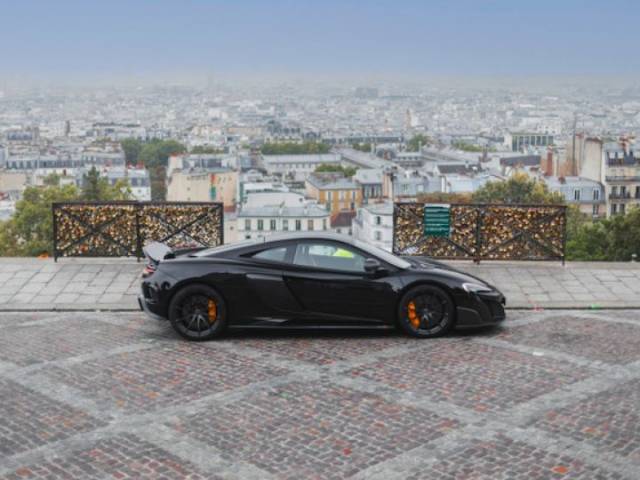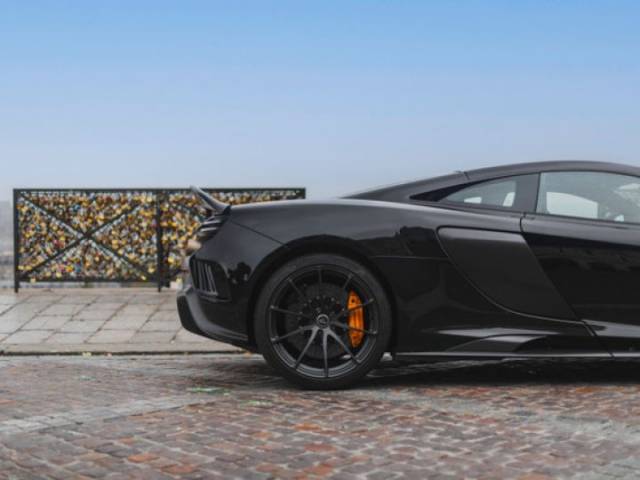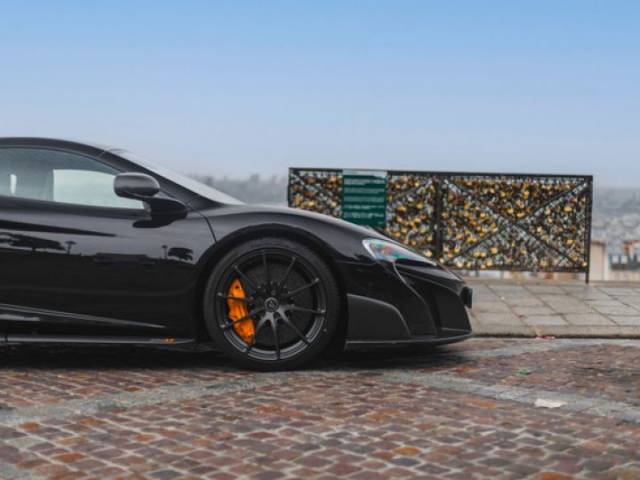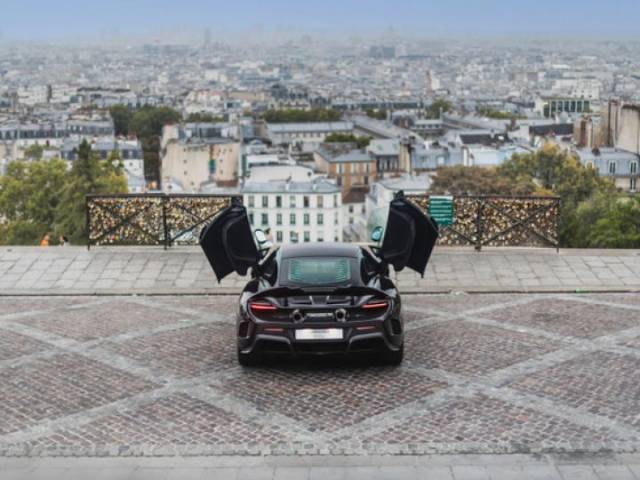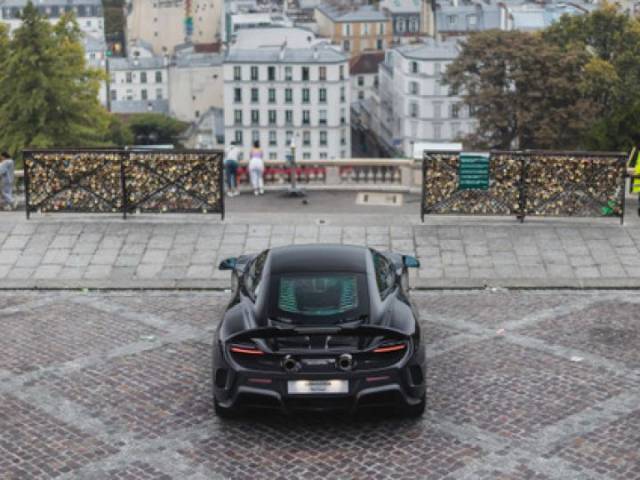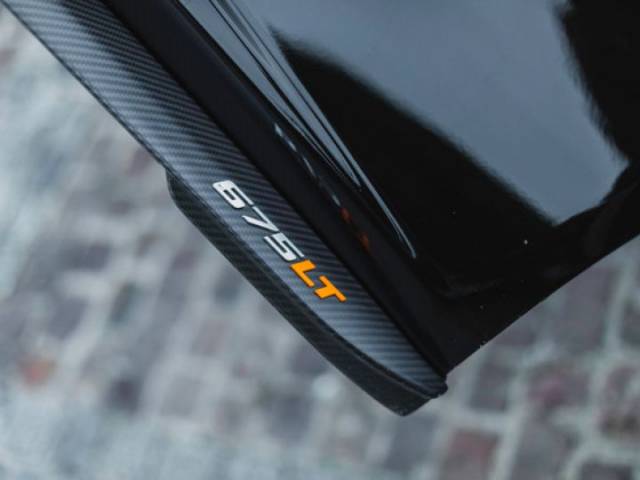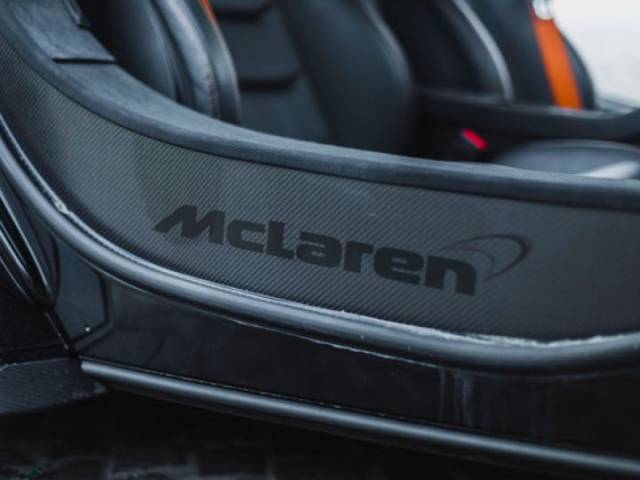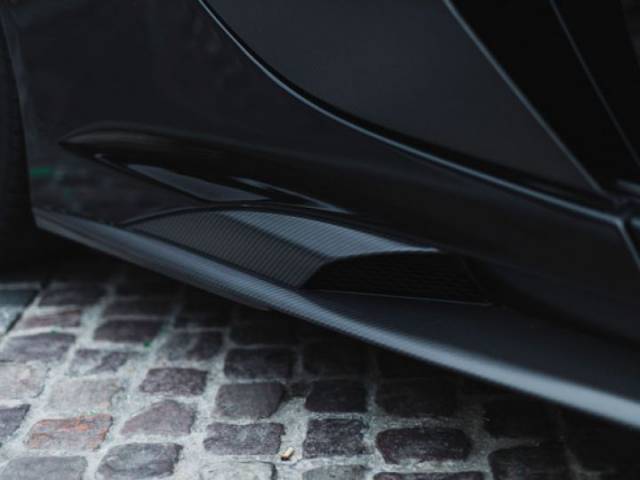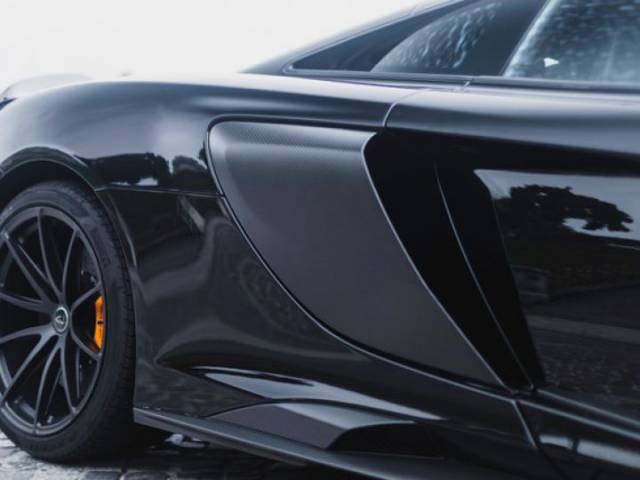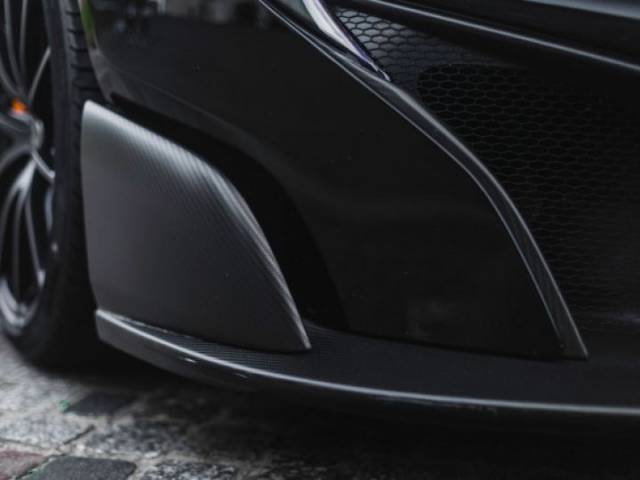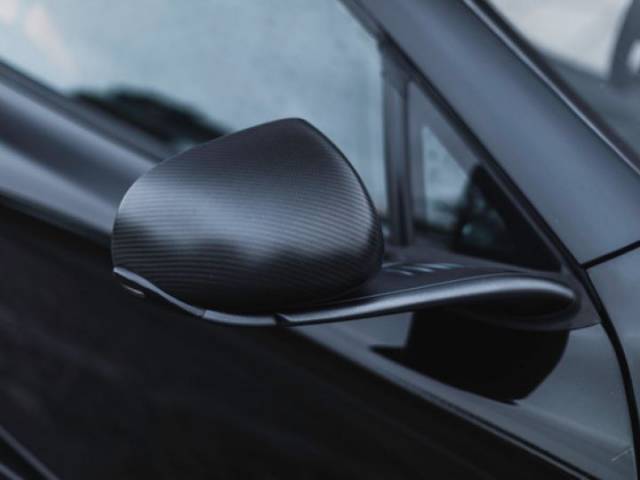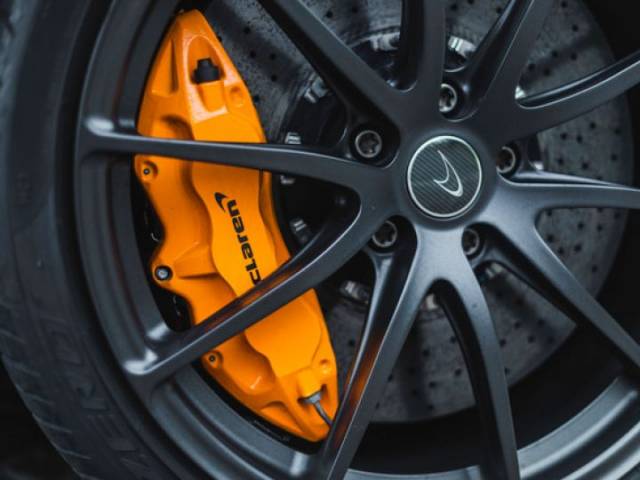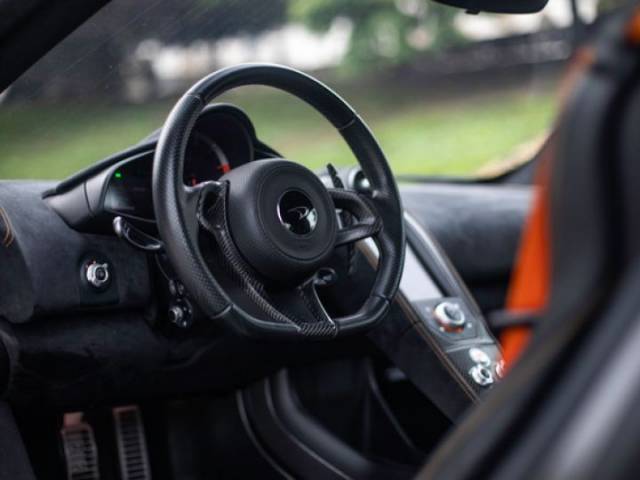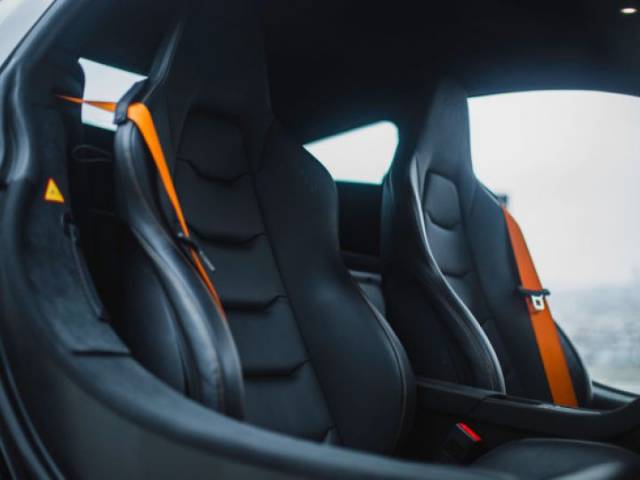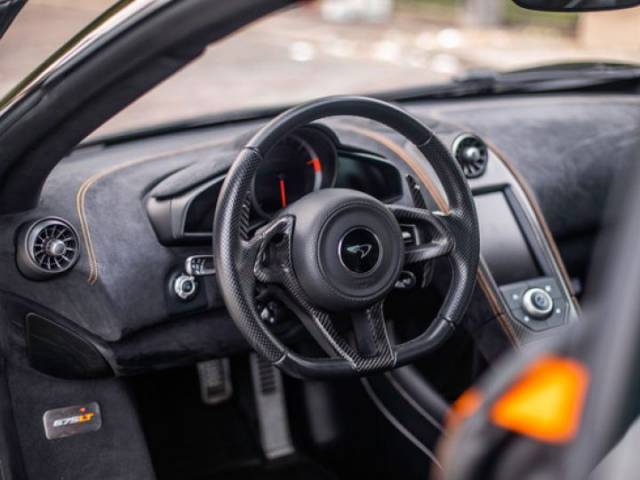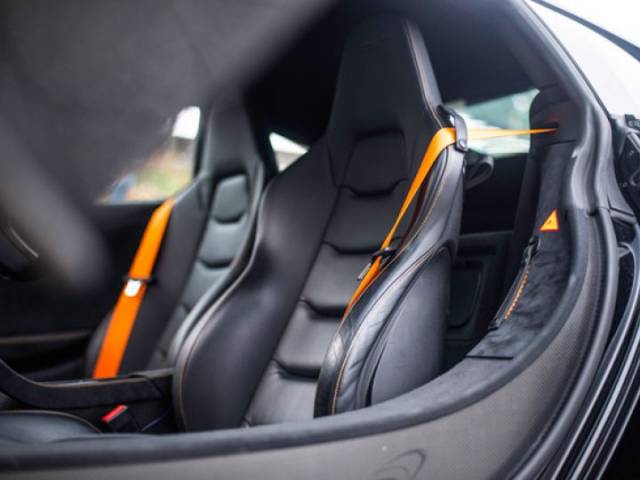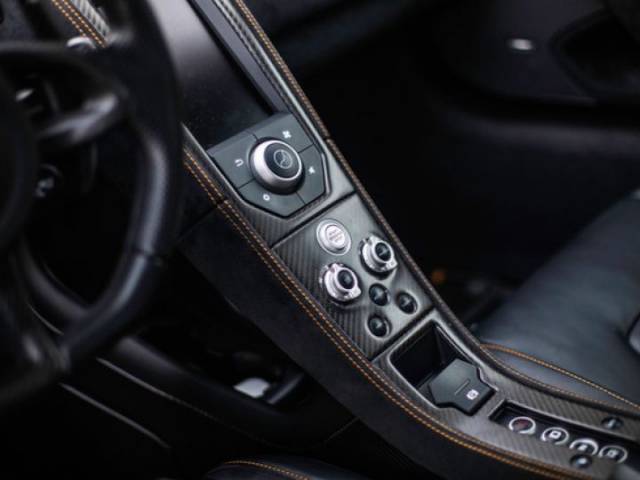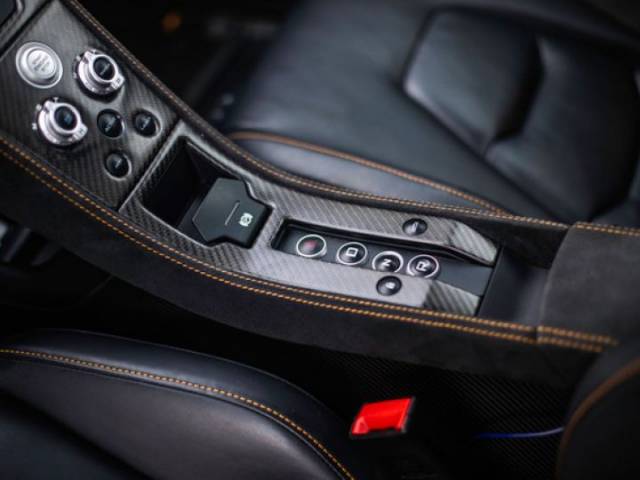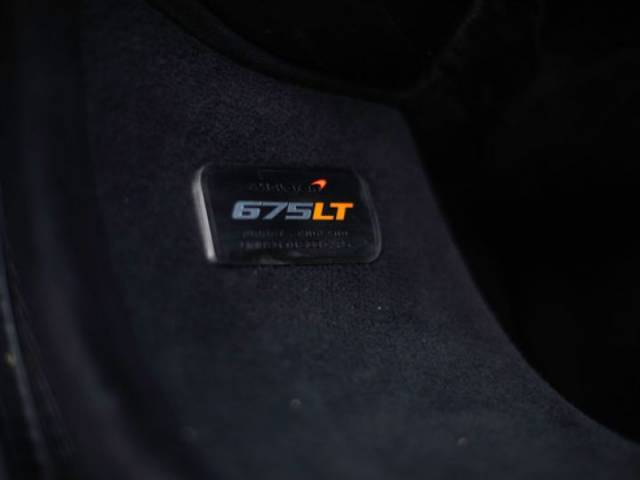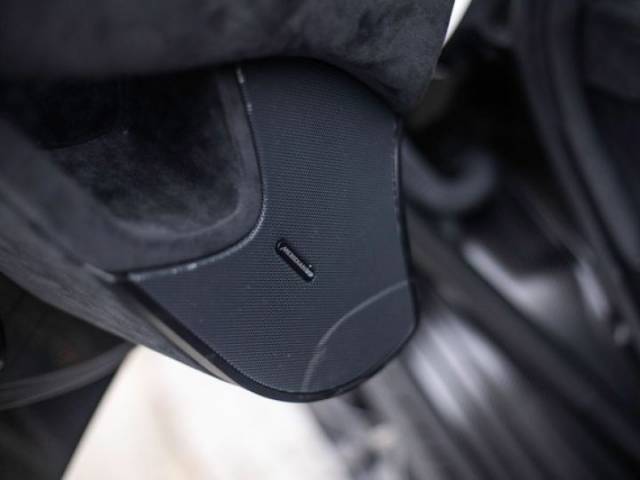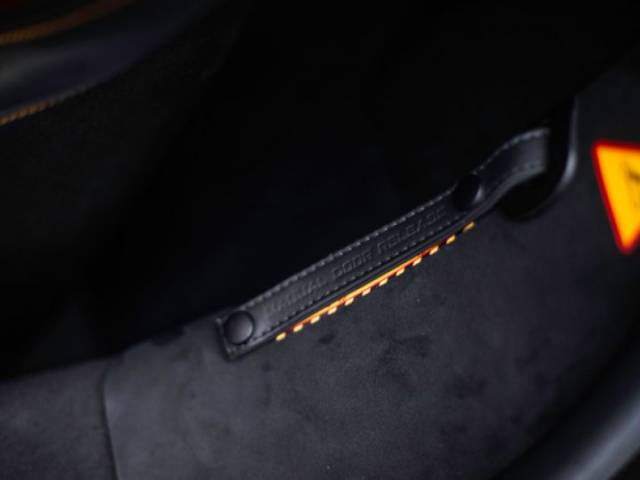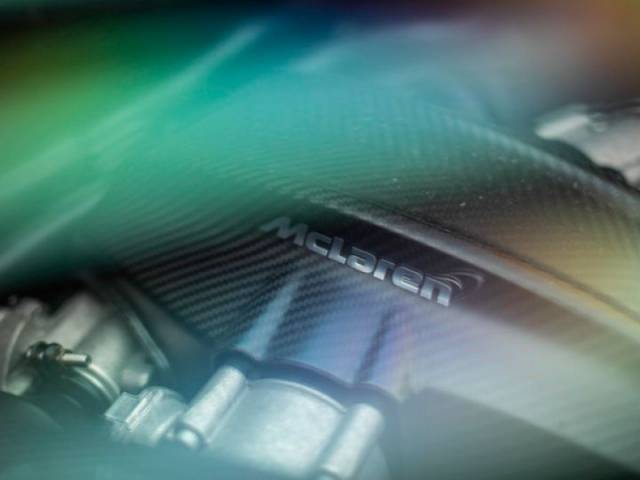 3.8 V8 BITURBO 675CH
Dealer

away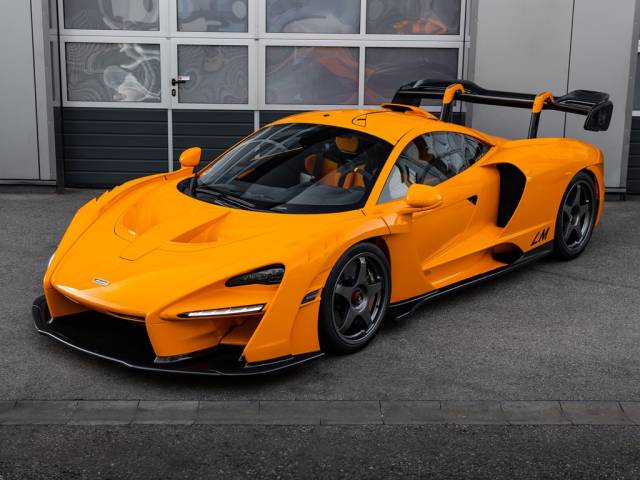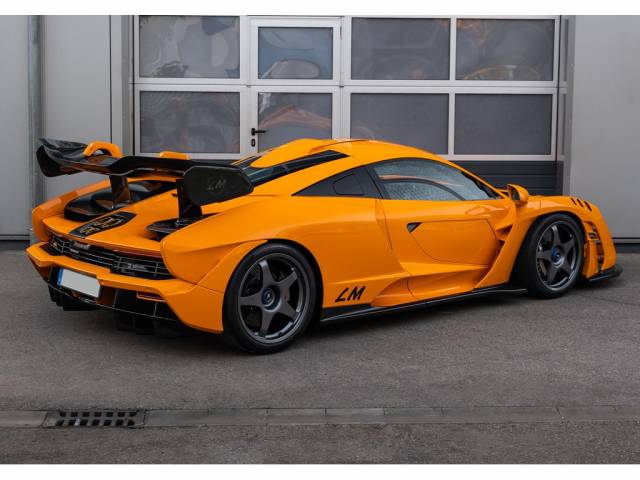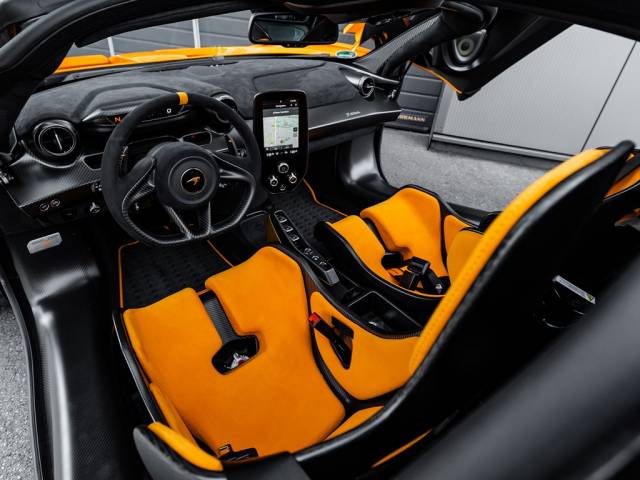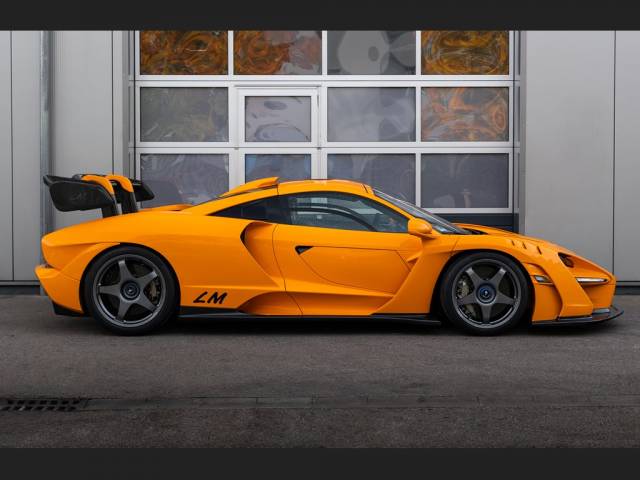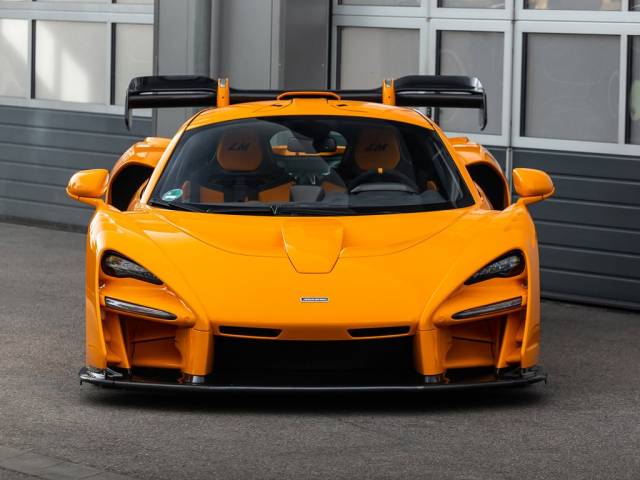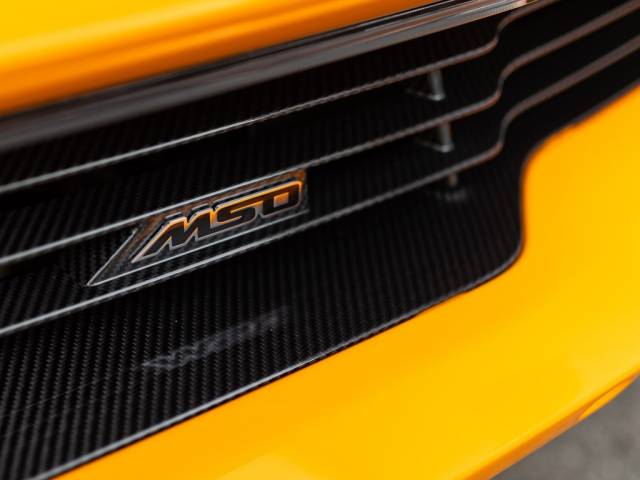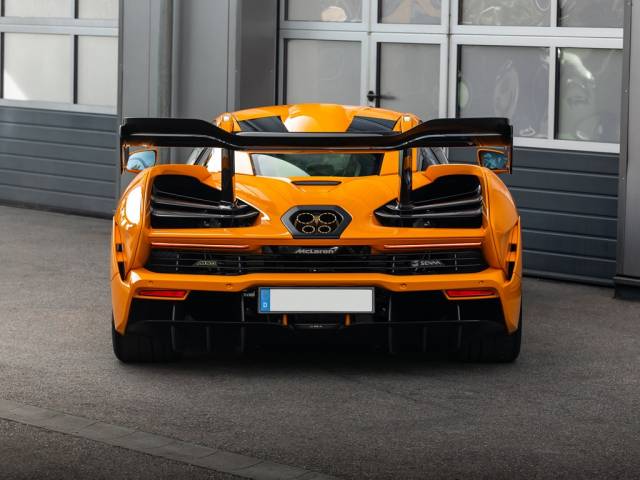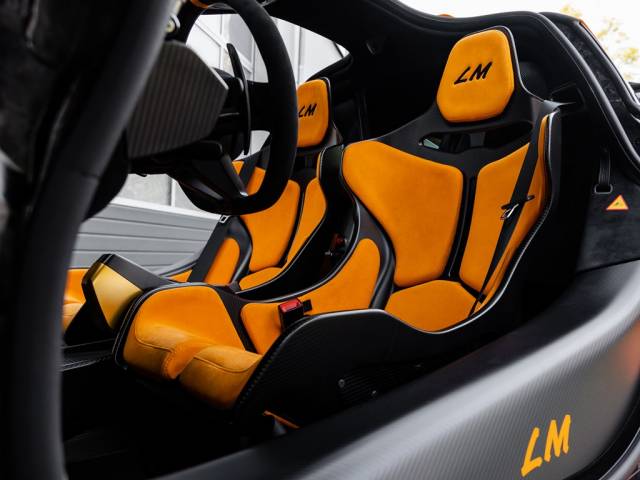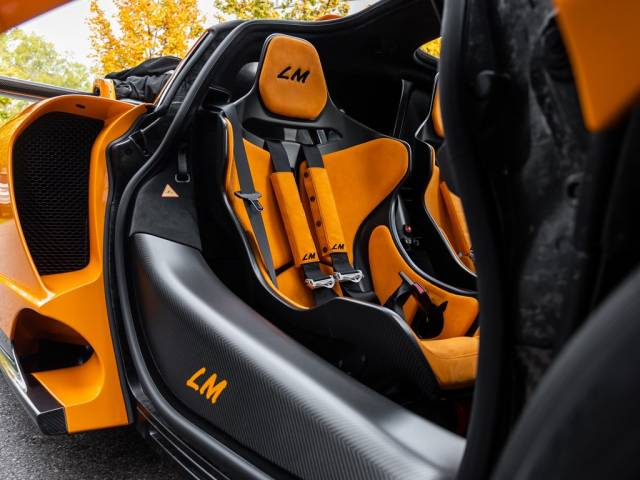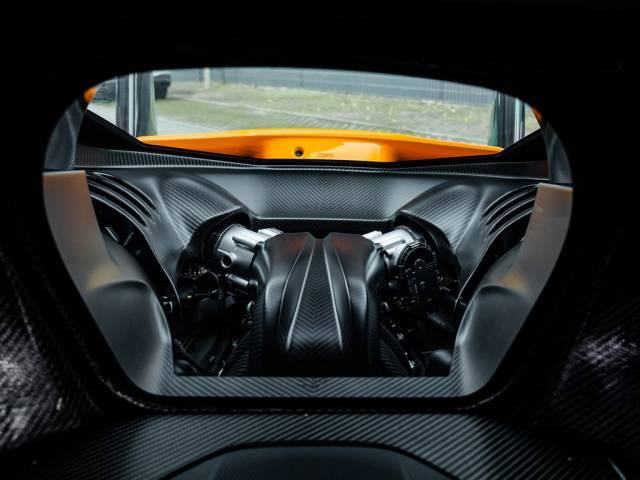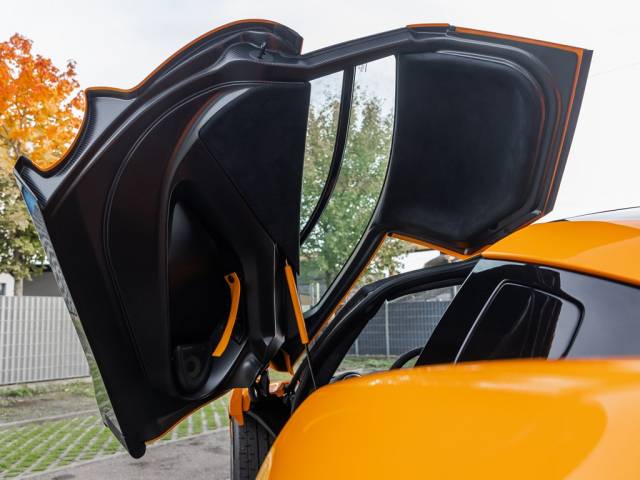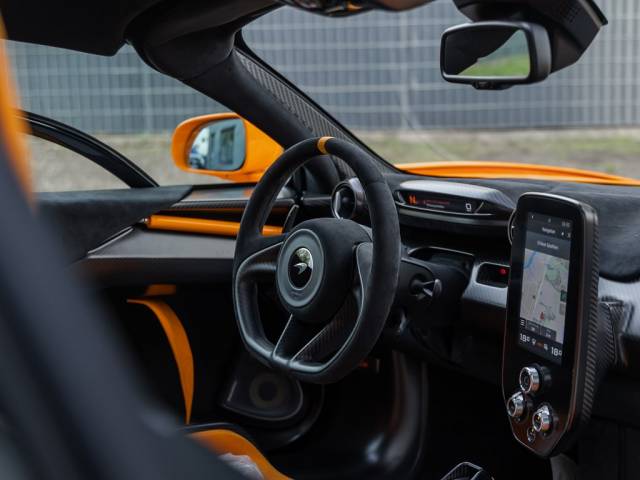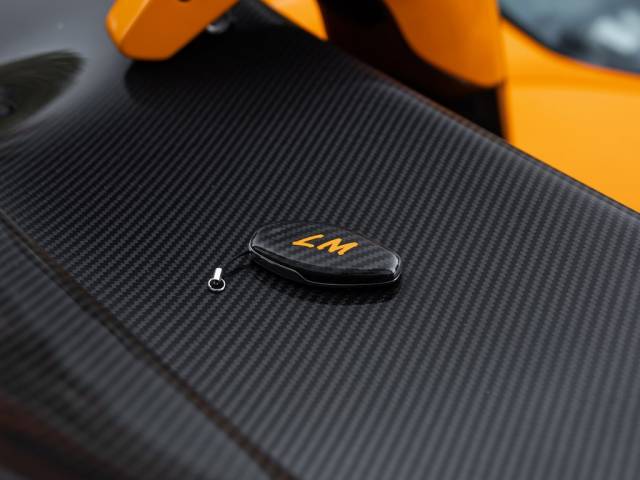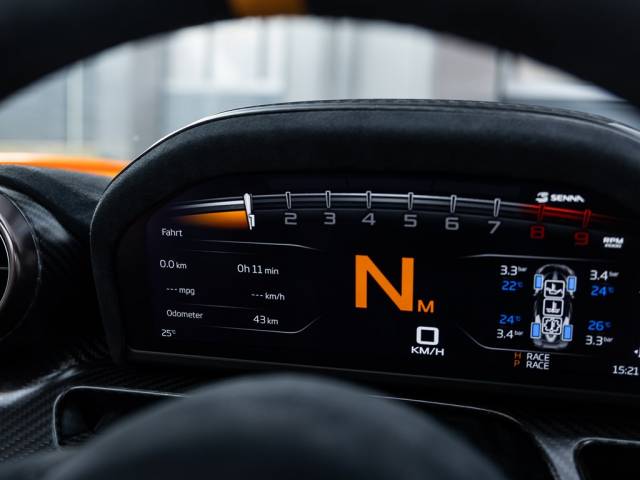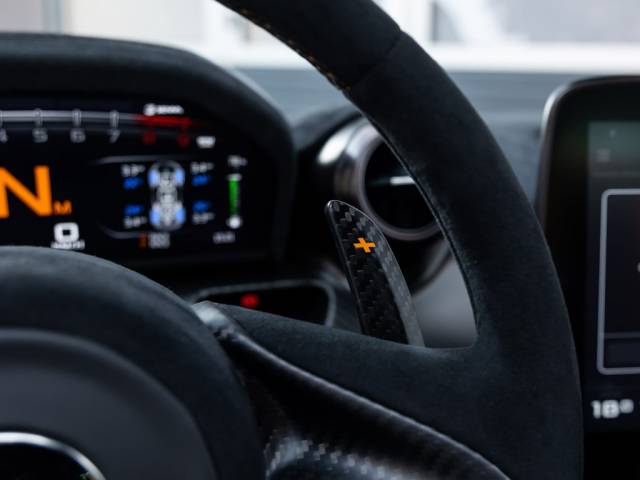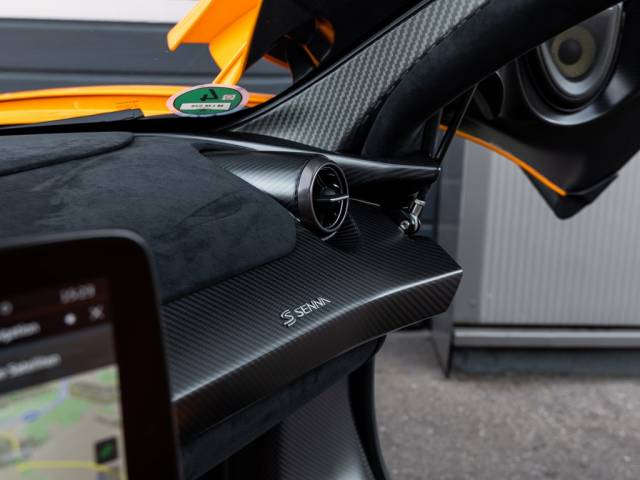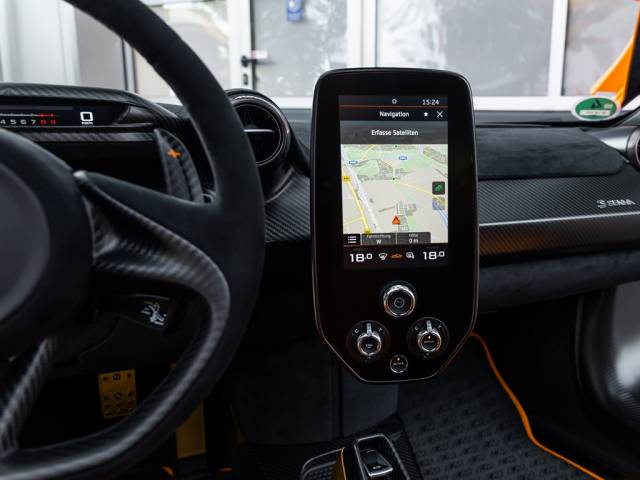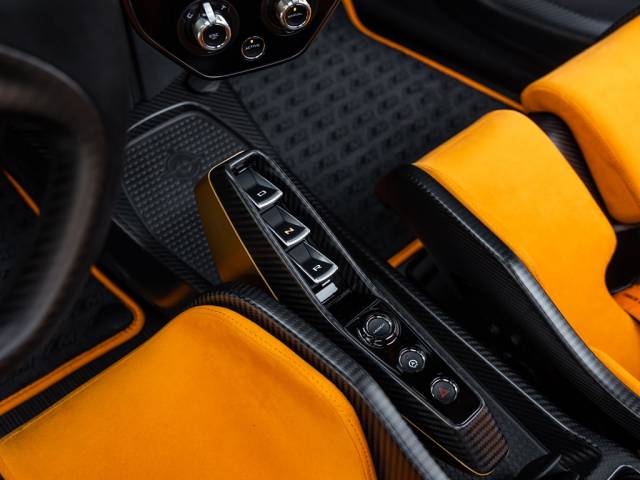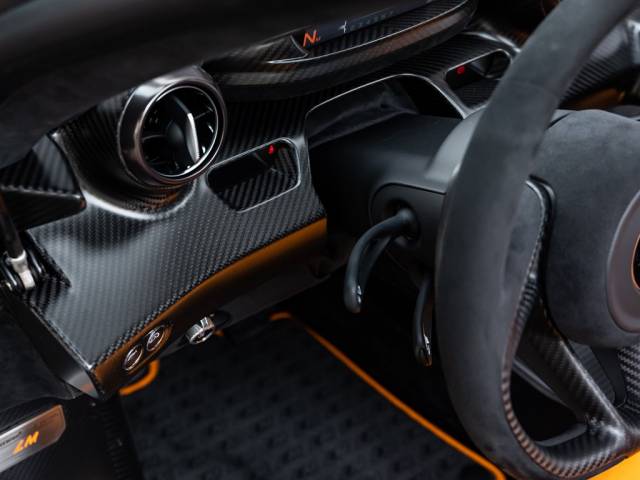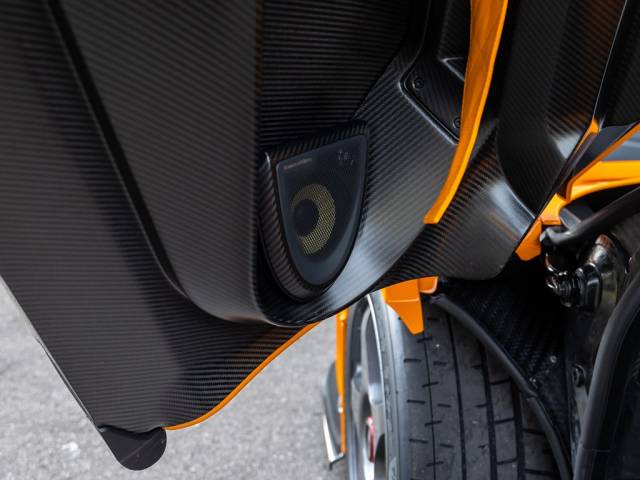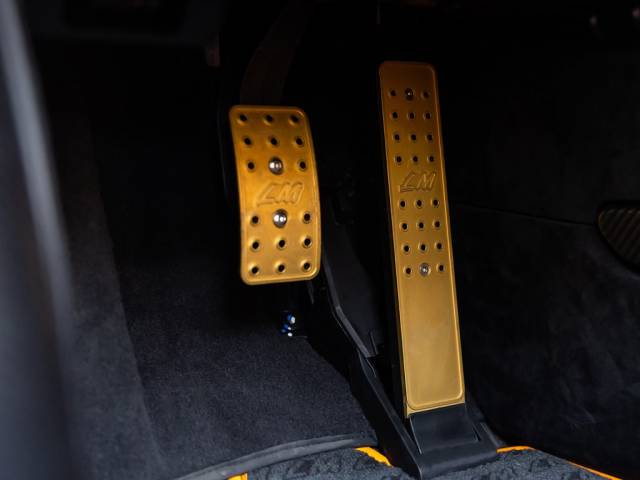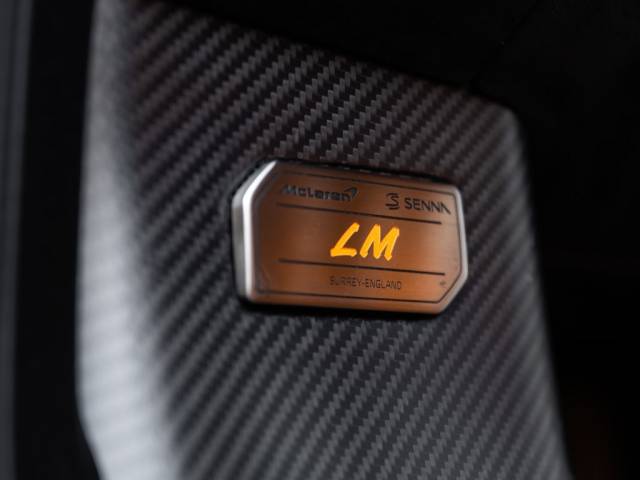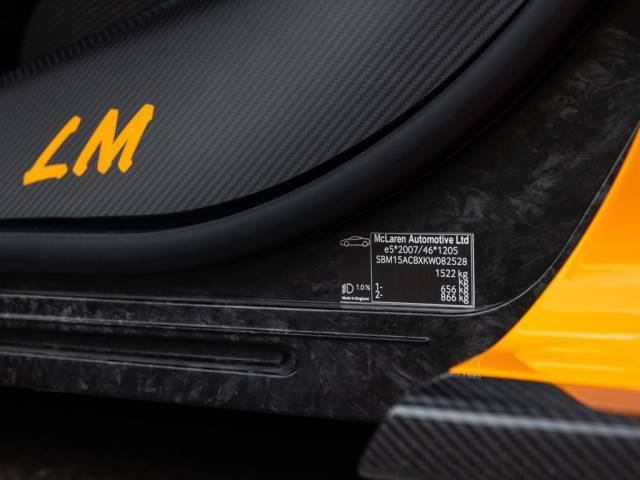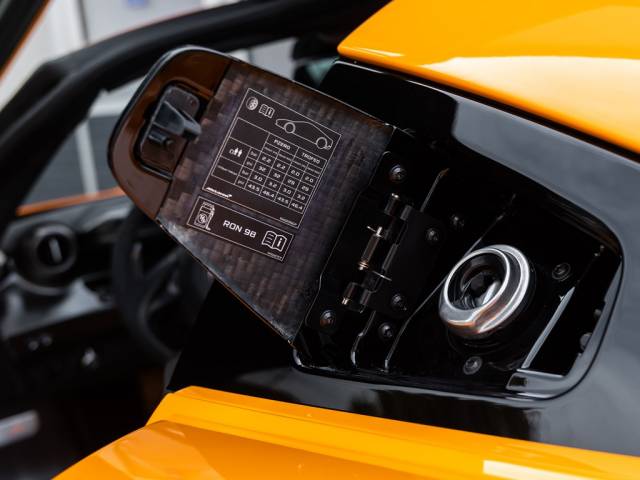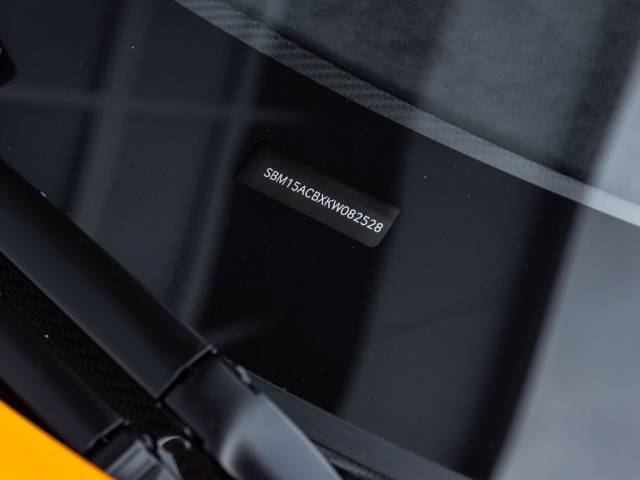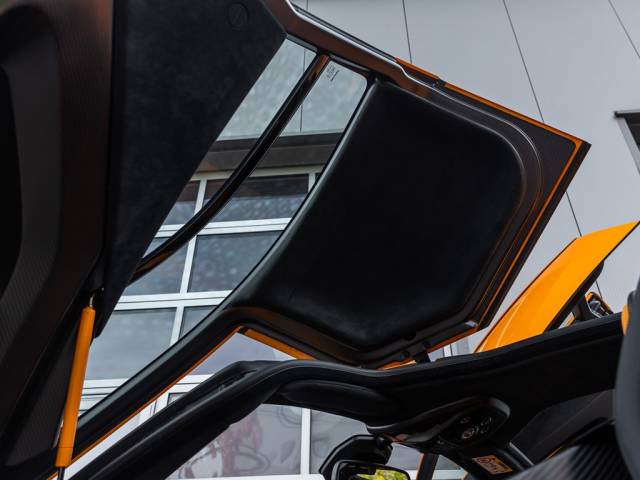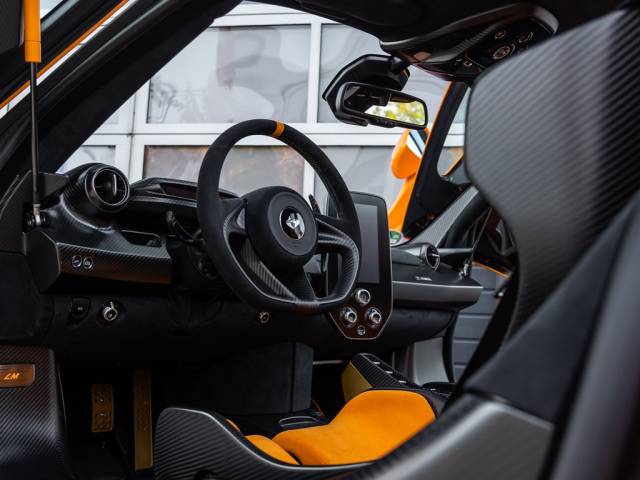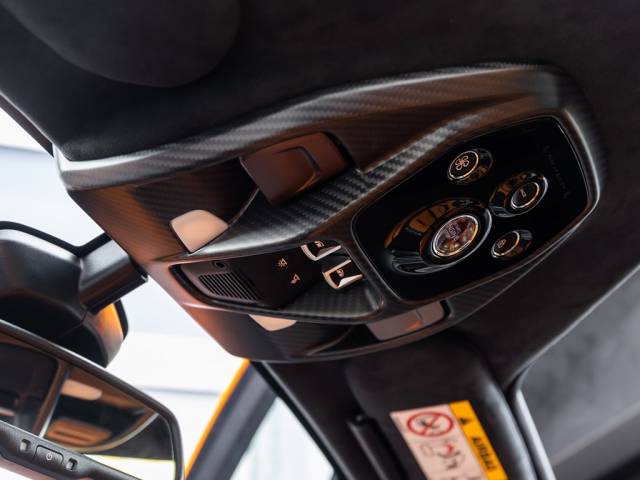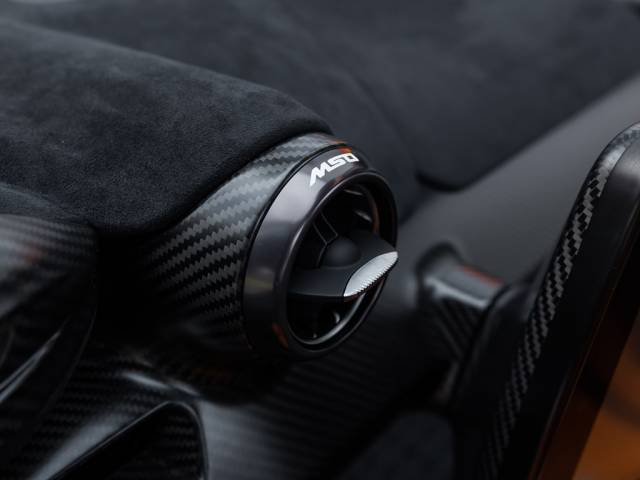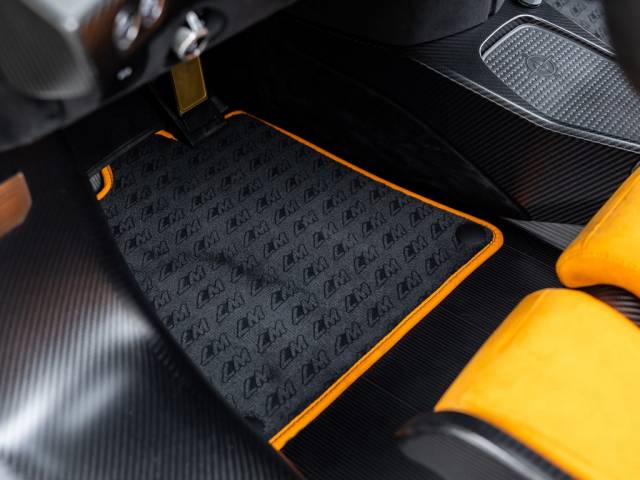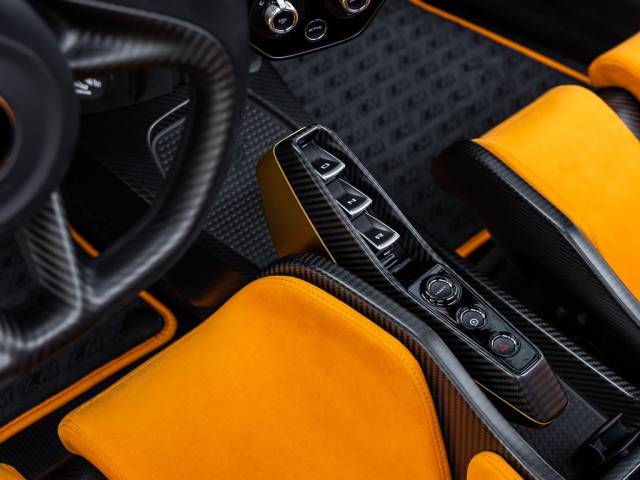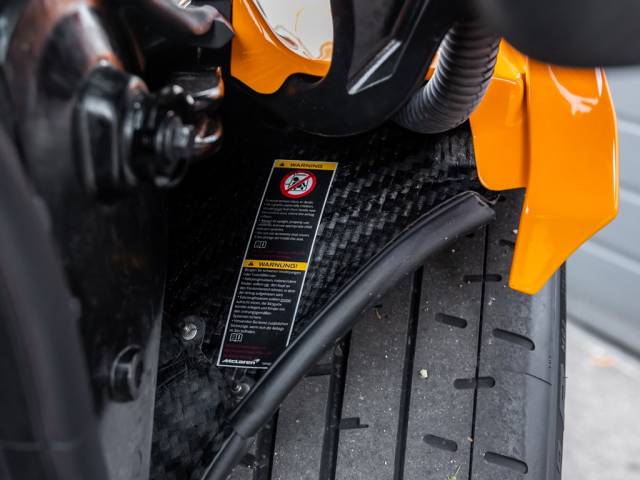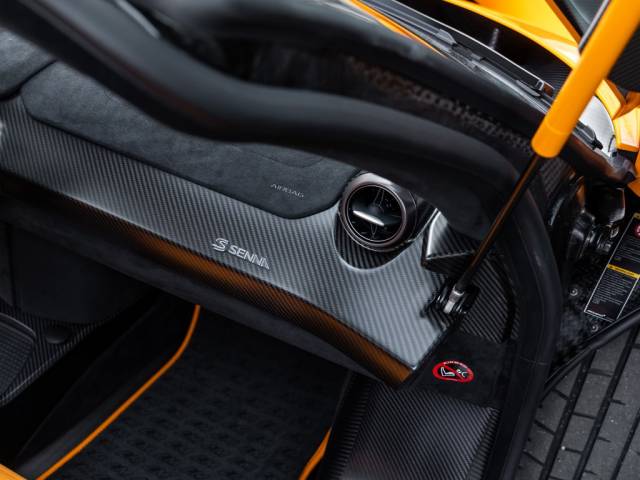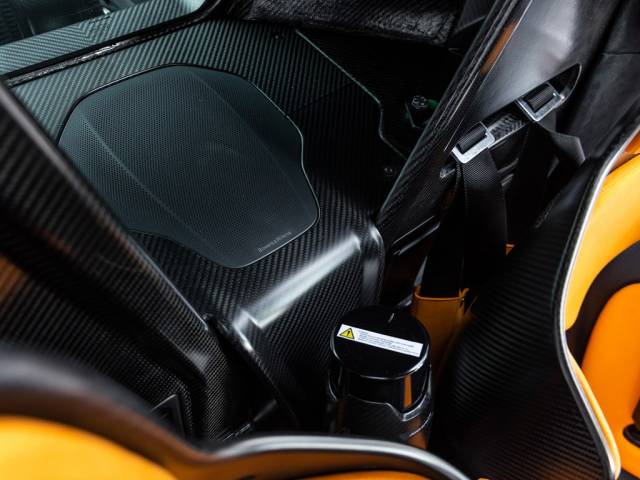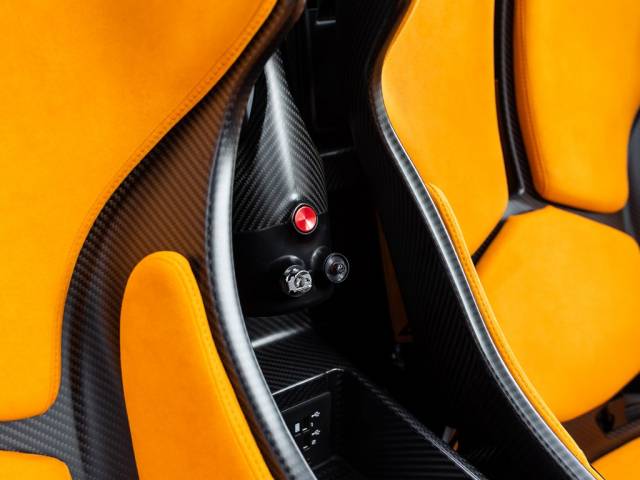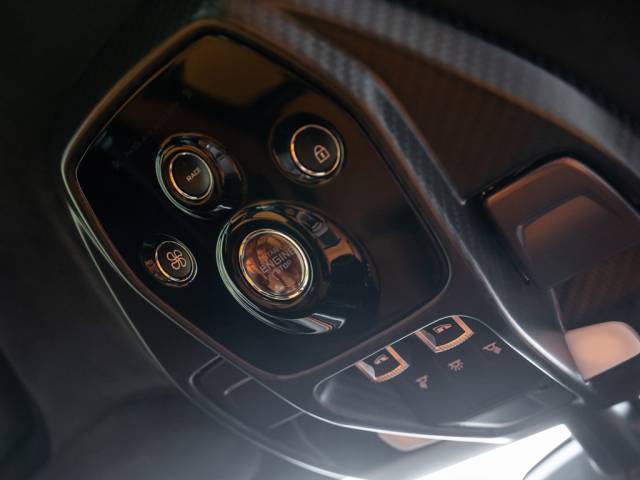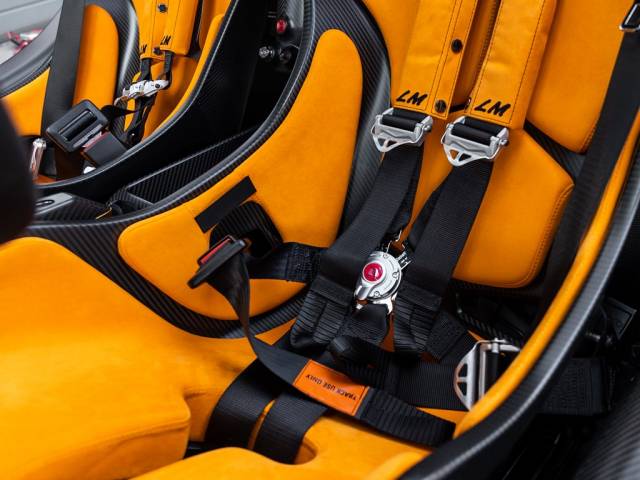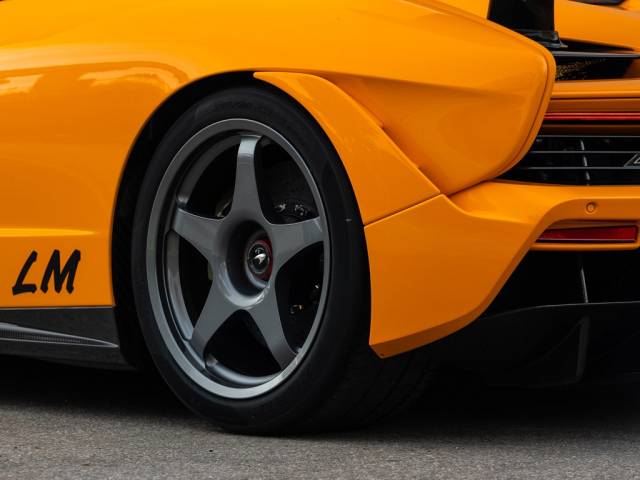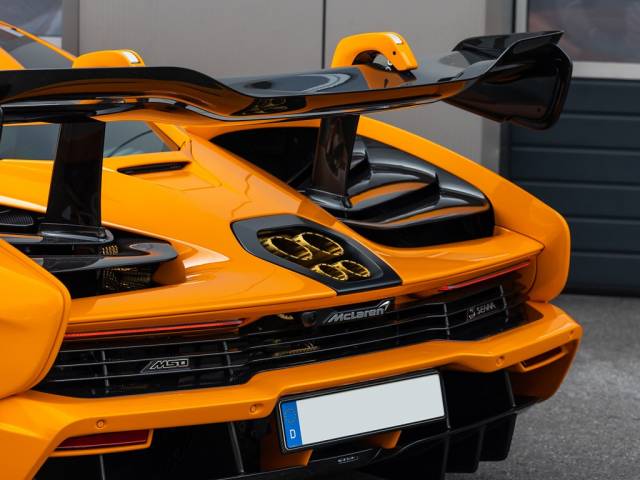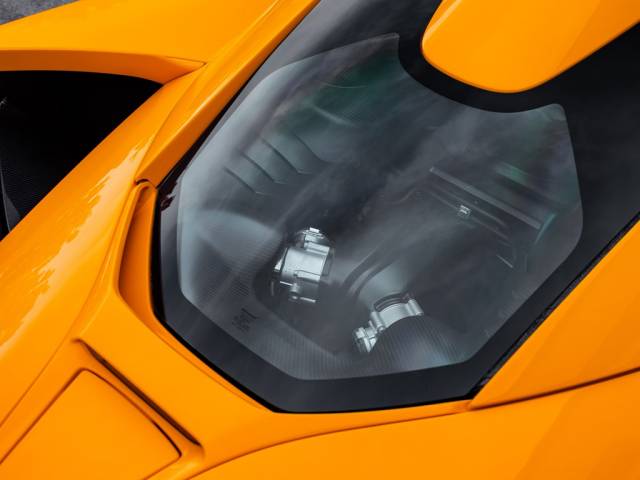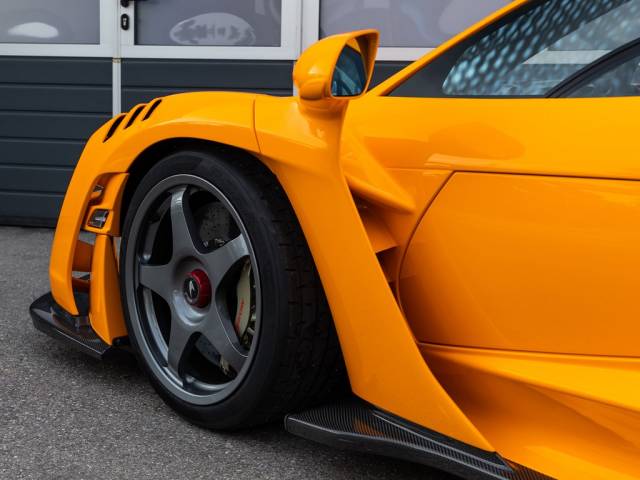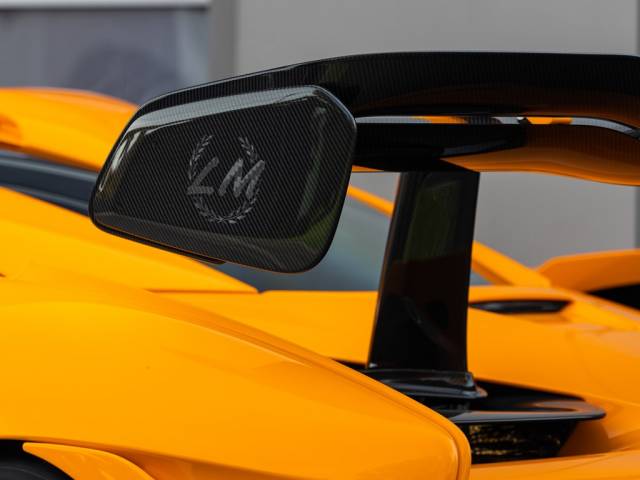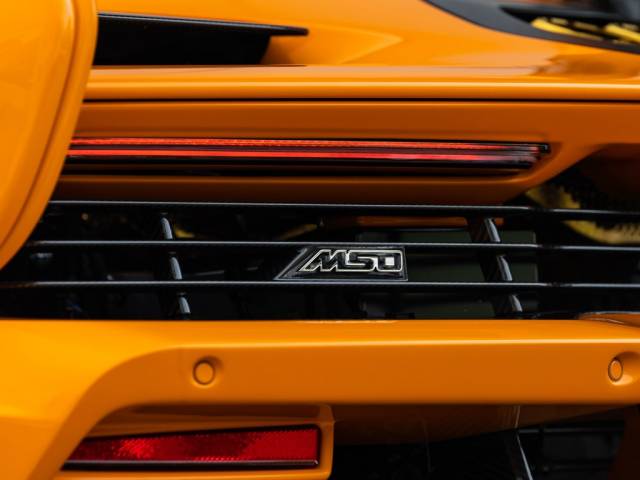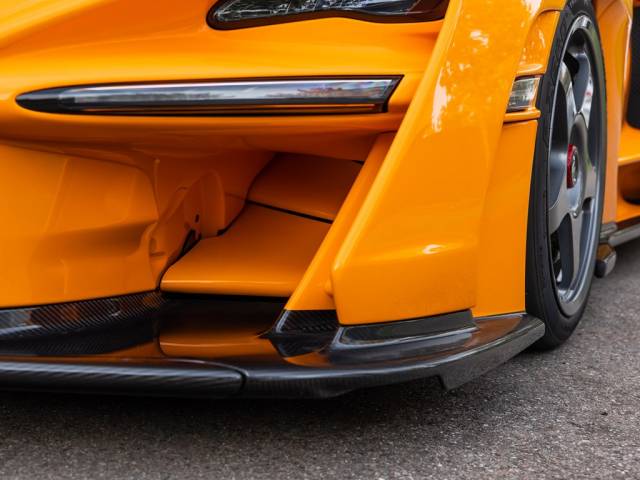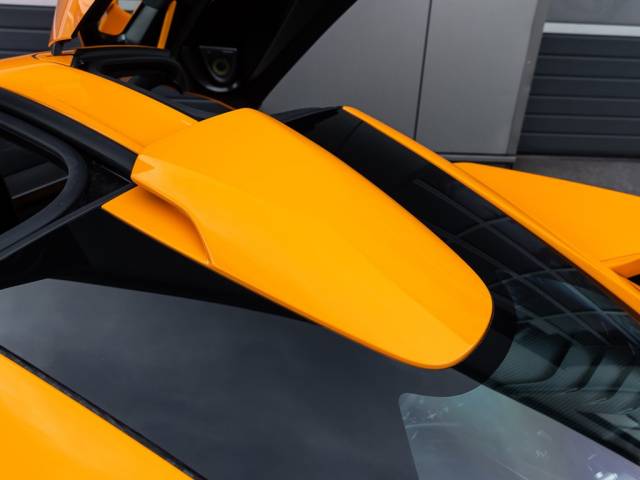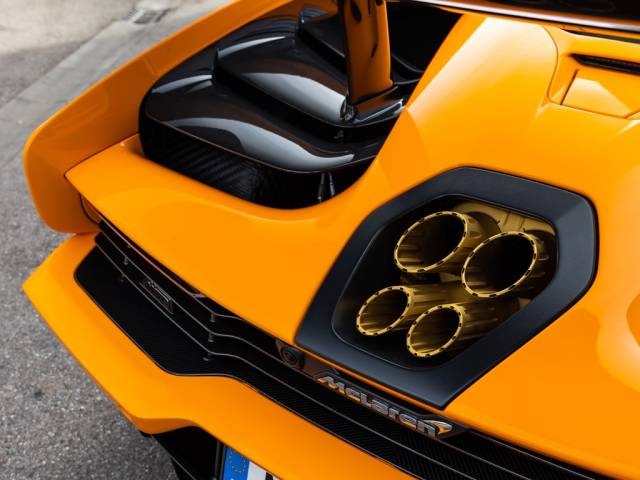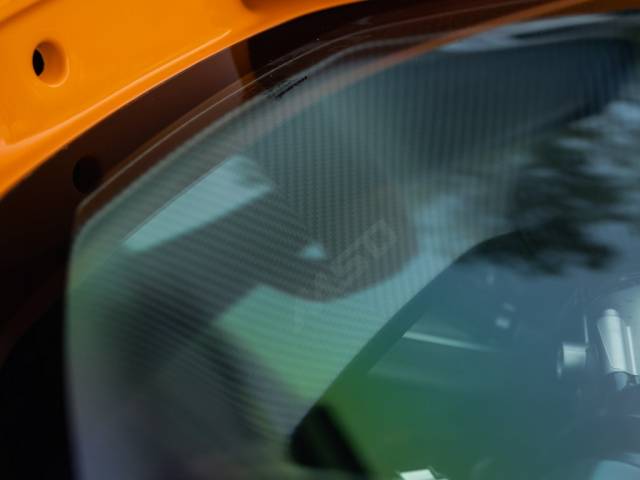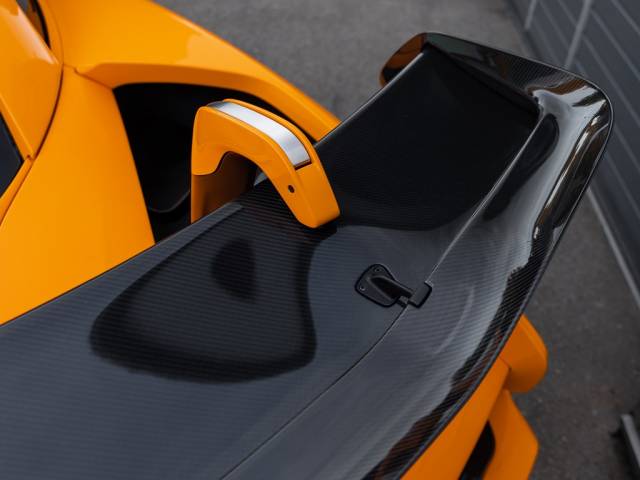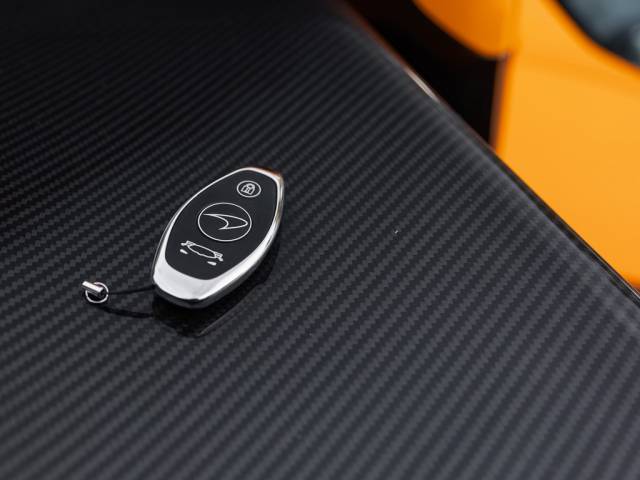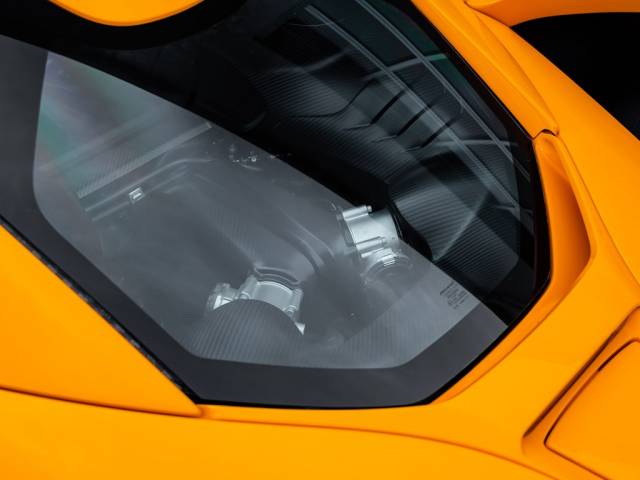 2020 McLaren Senna LM
Dealer

away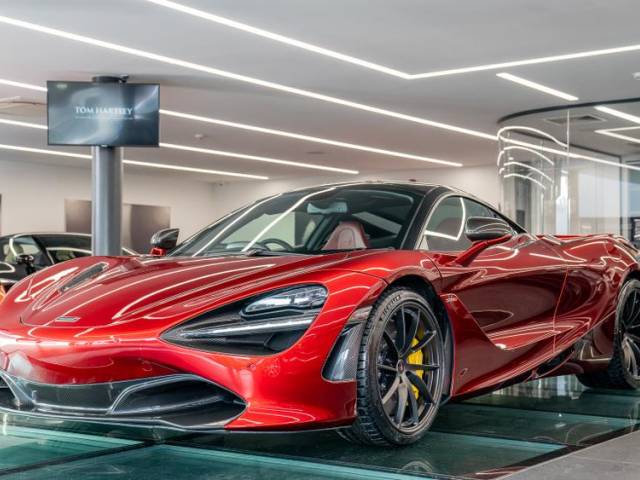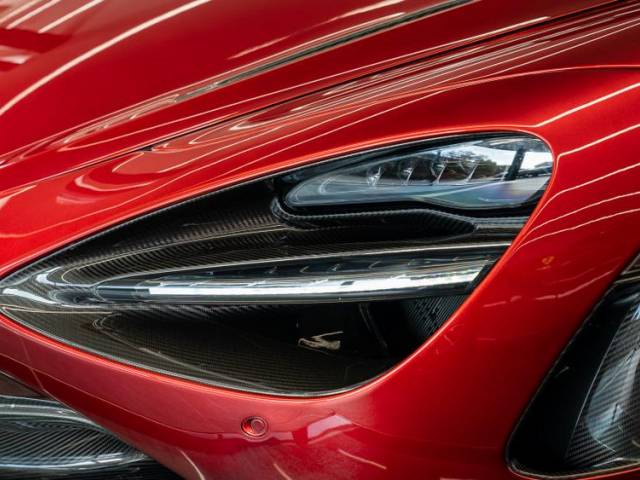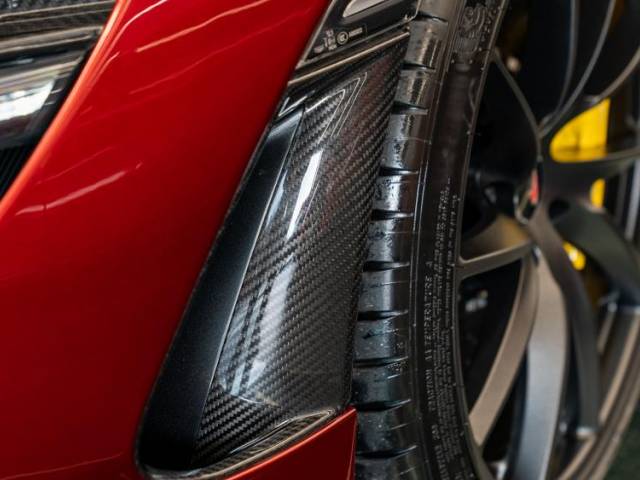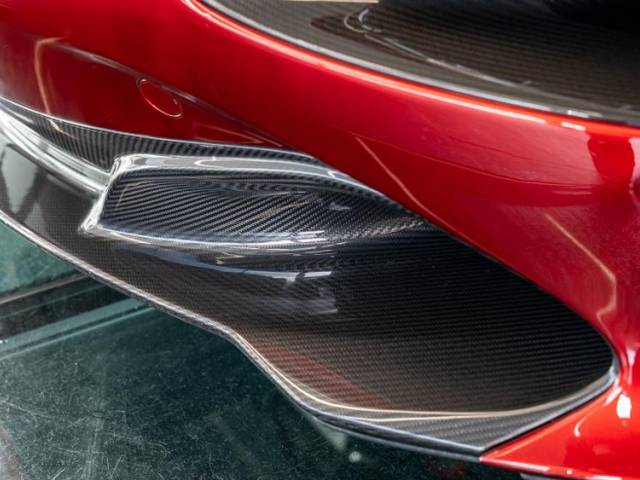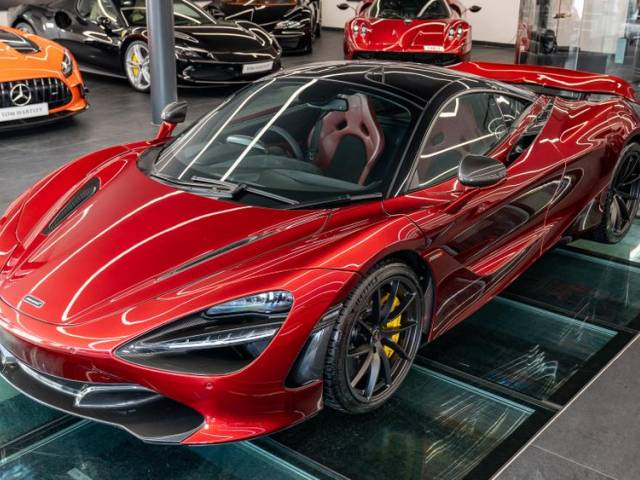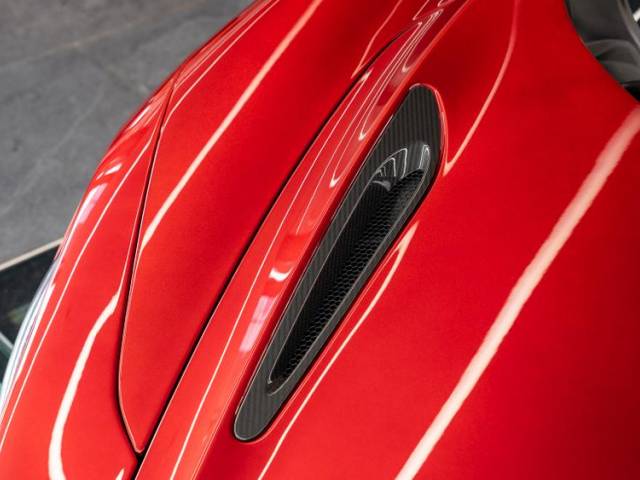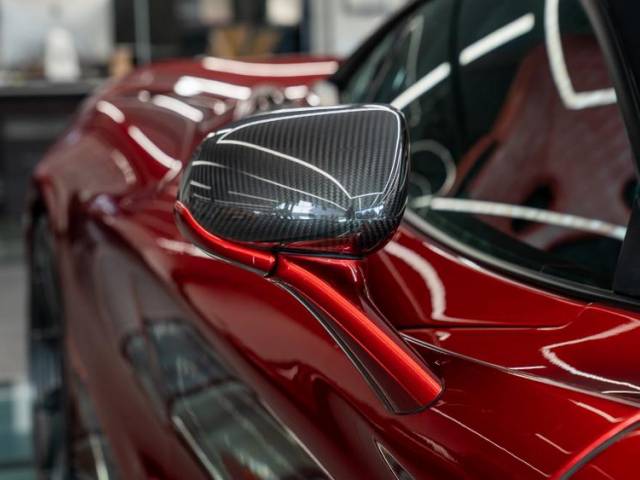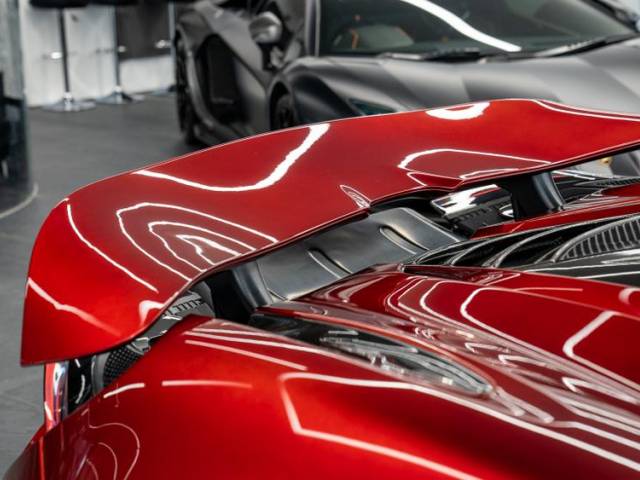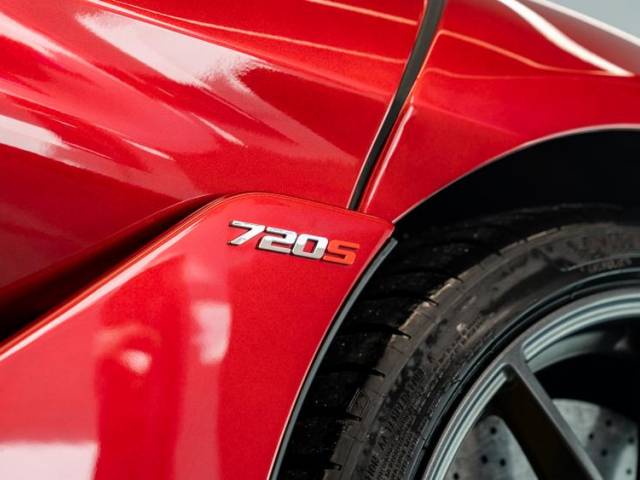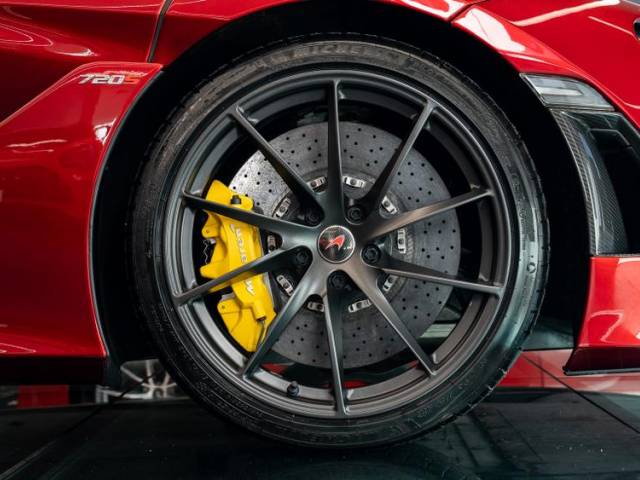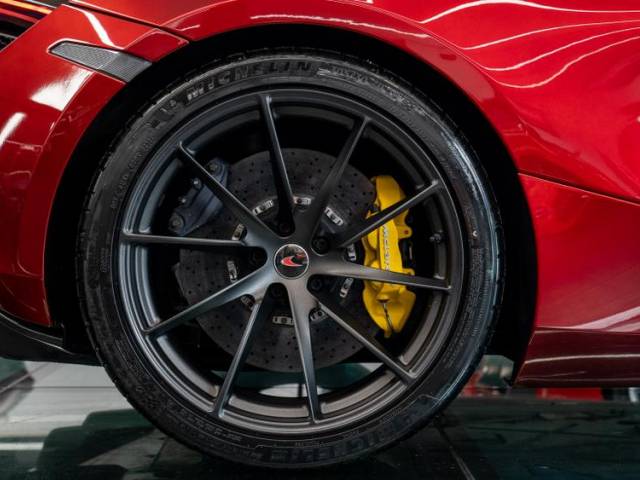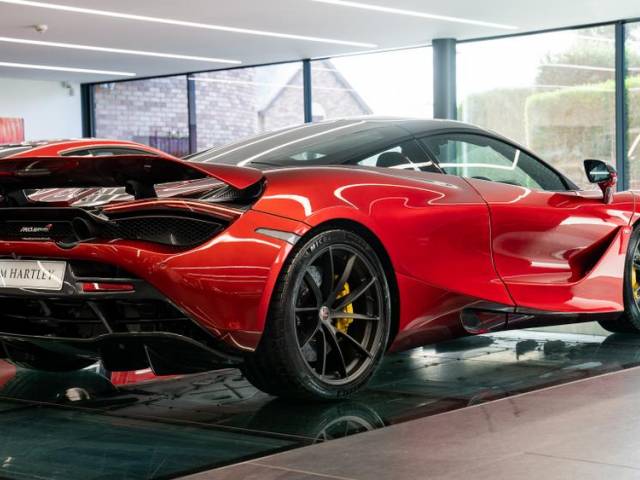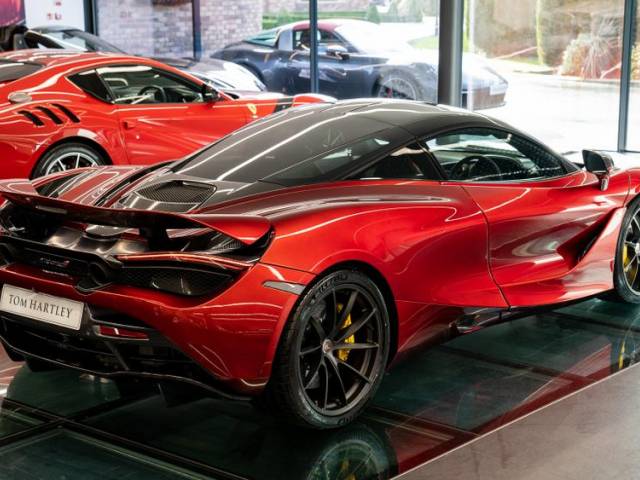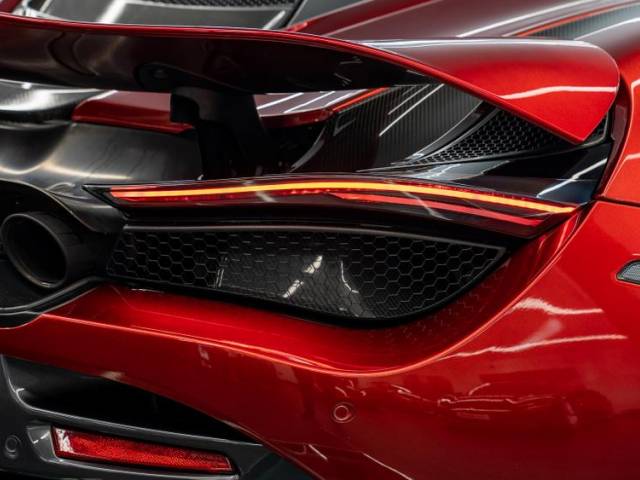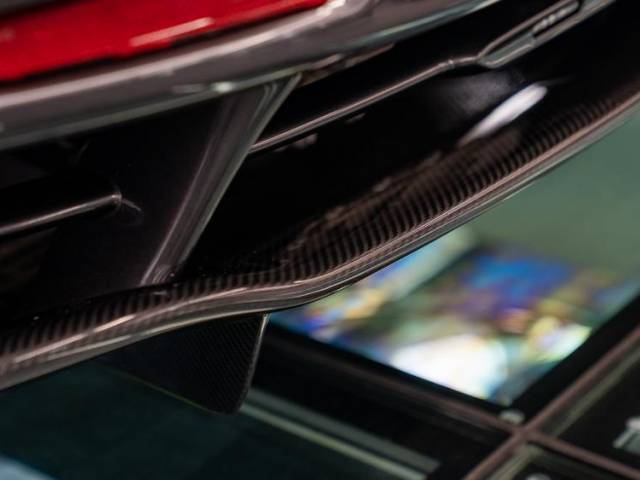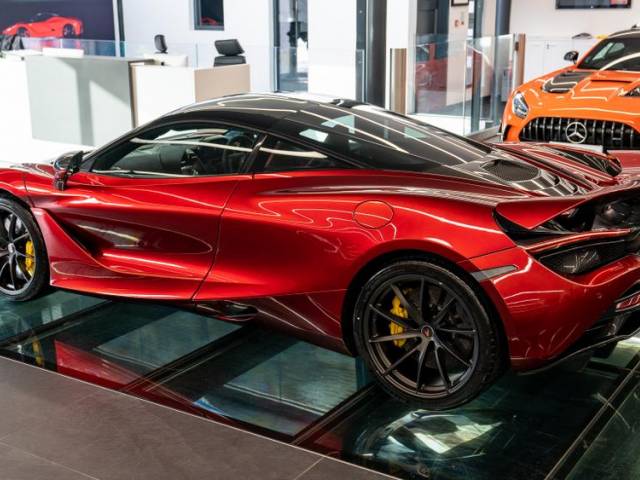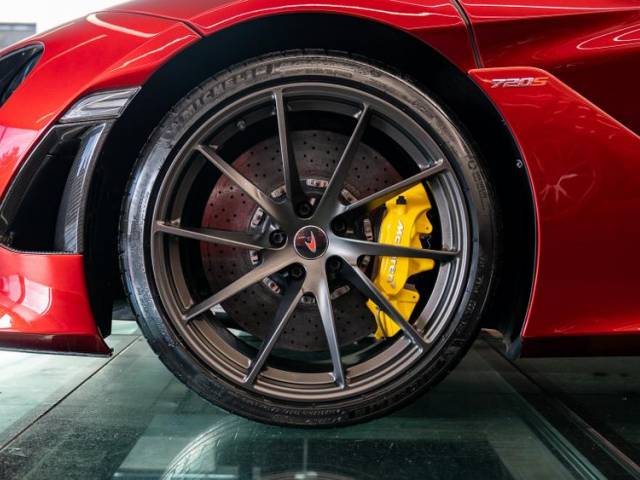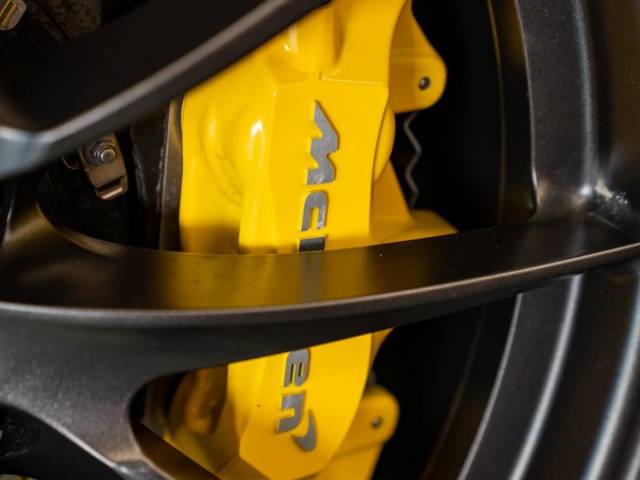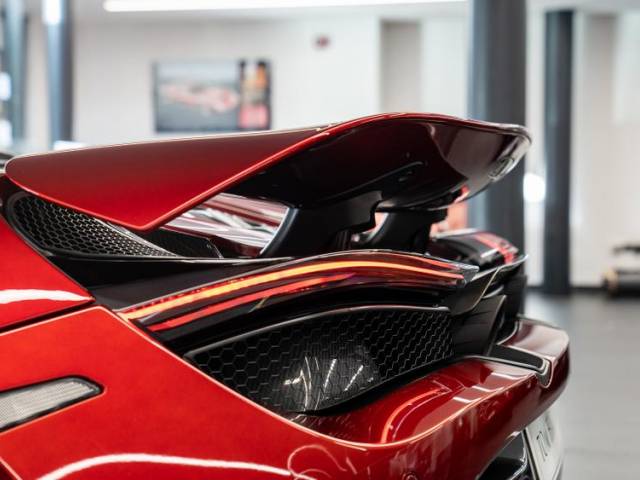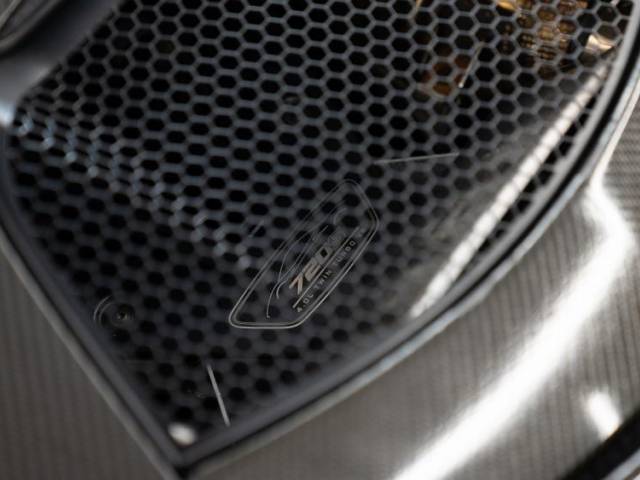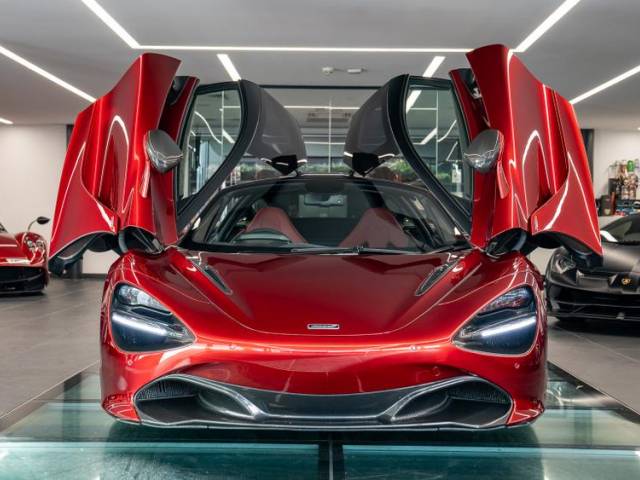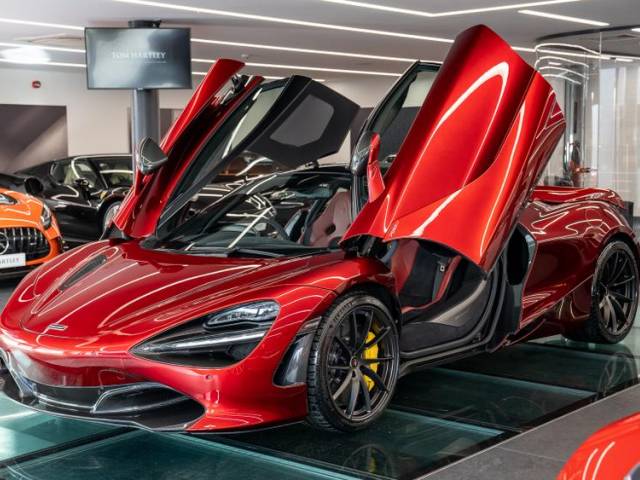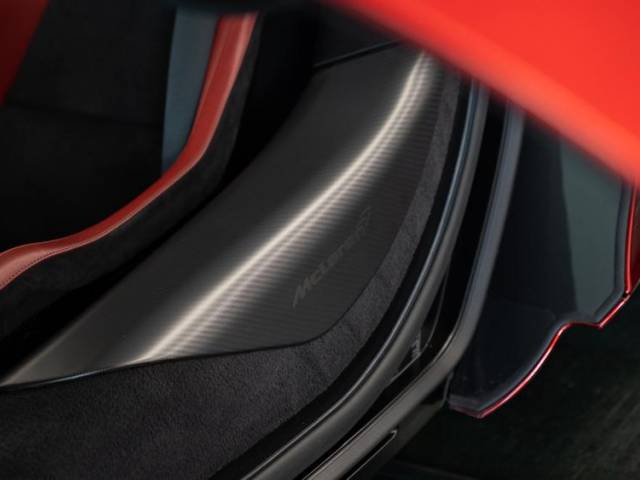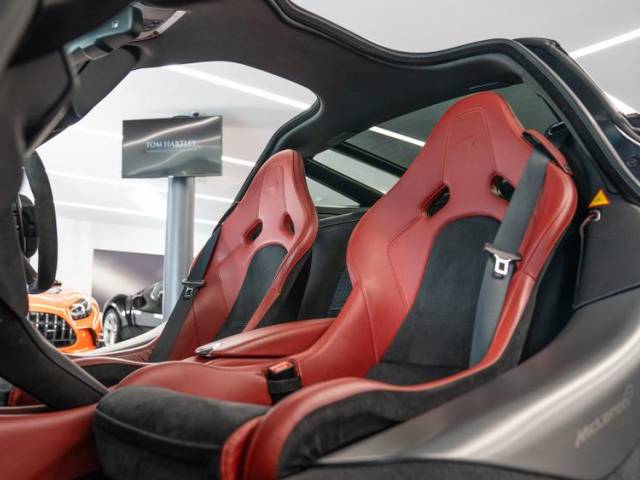 McLaren 720S Performance
Dealer

away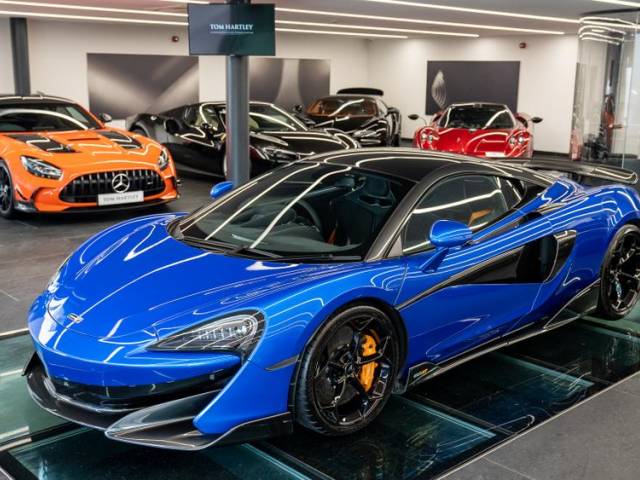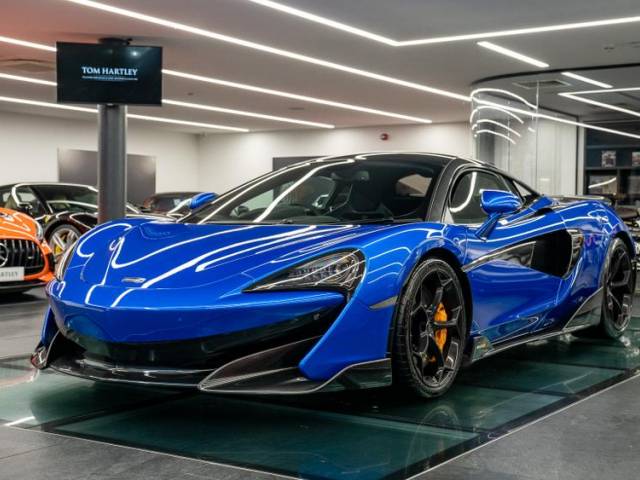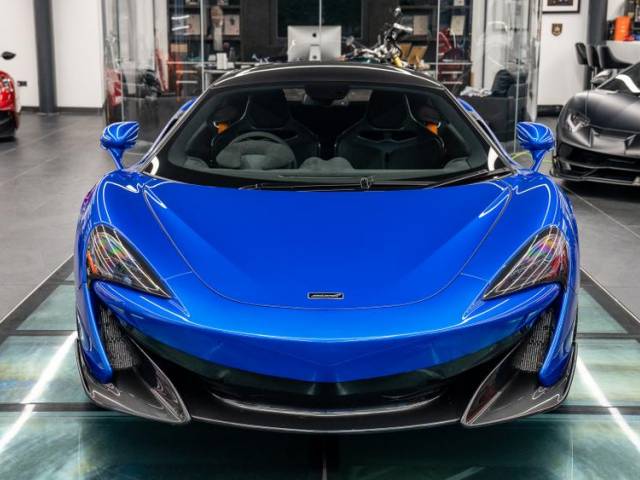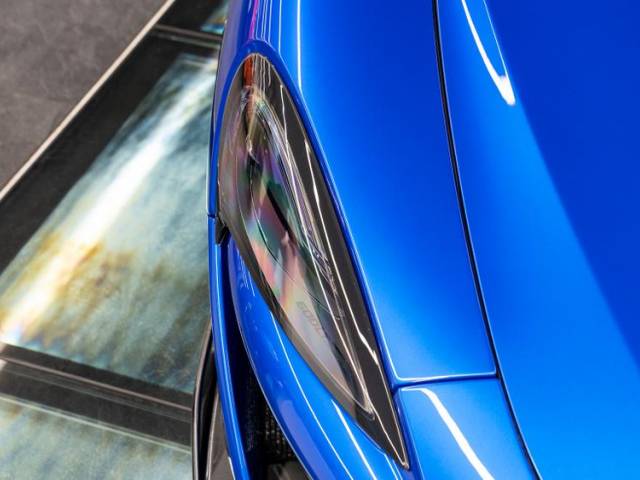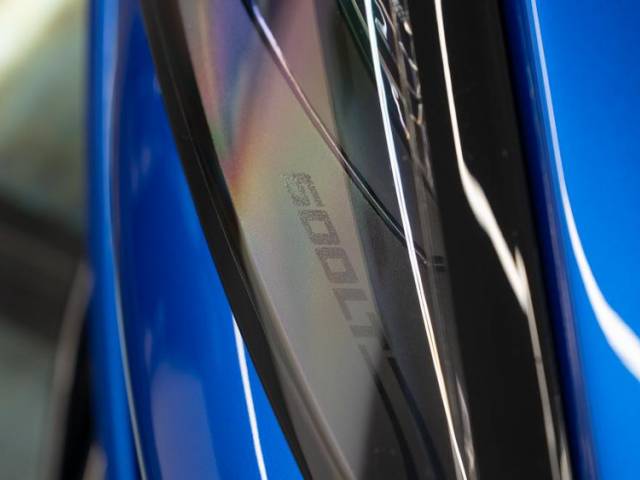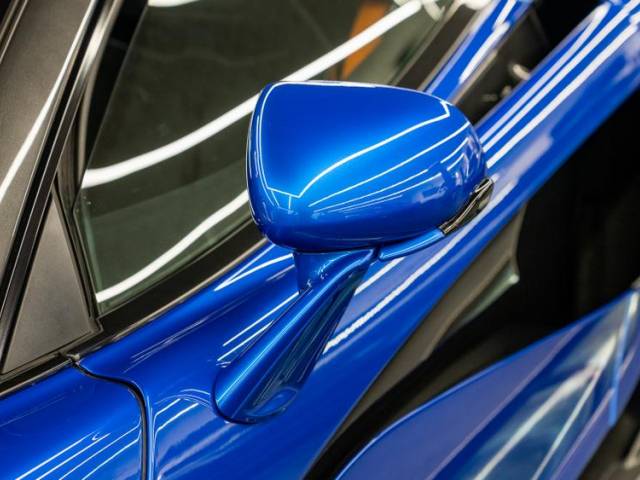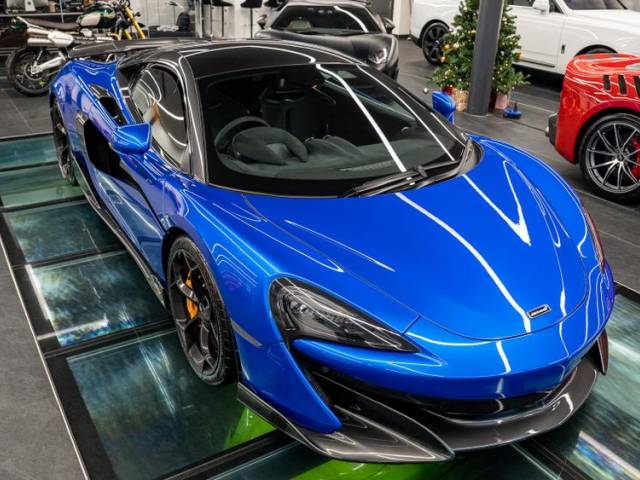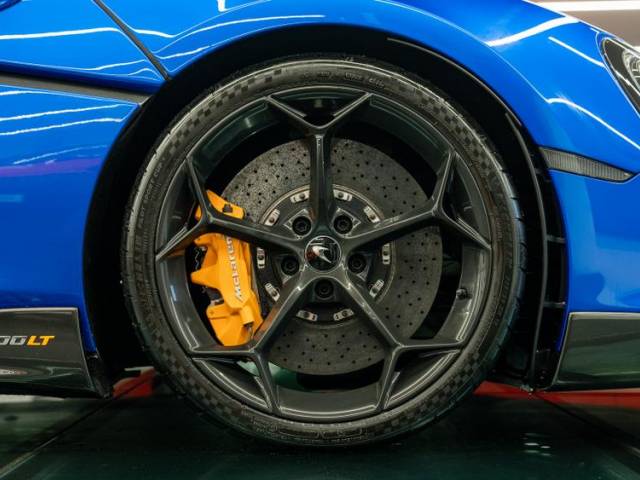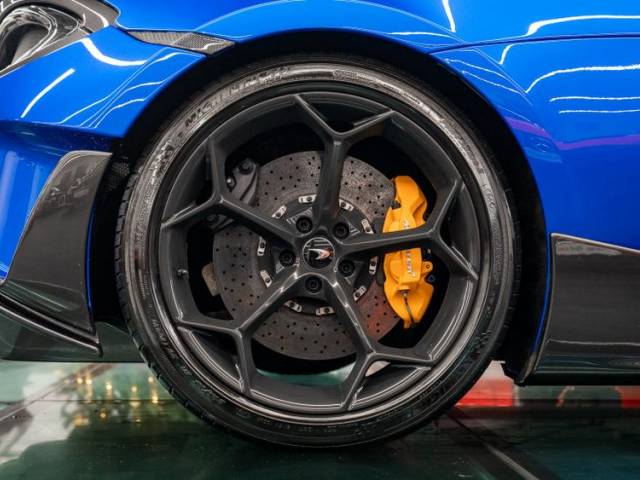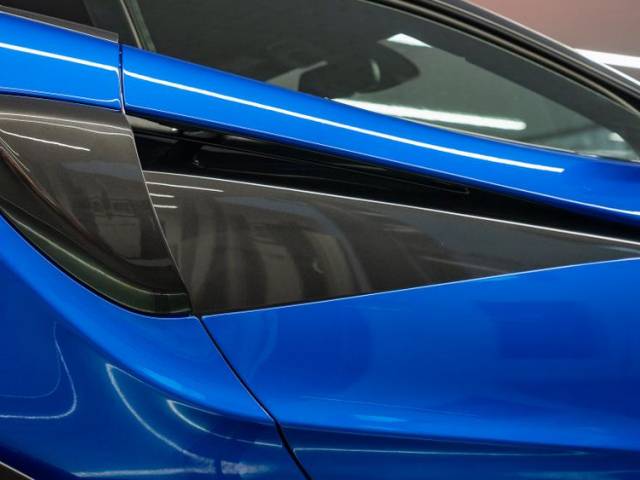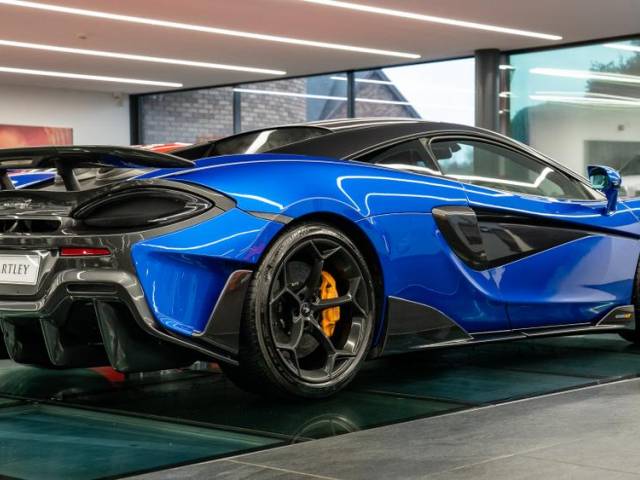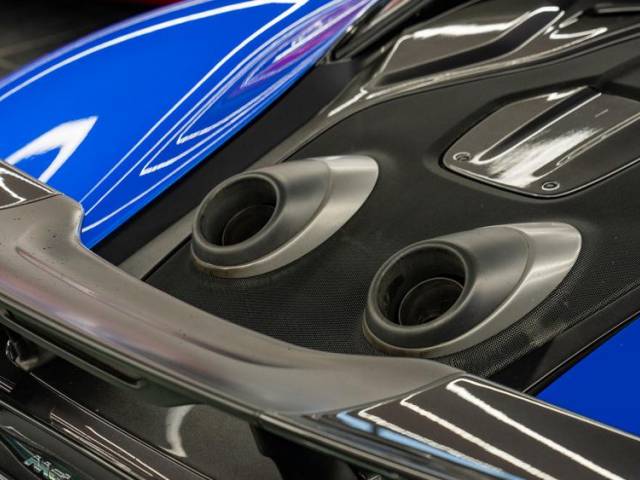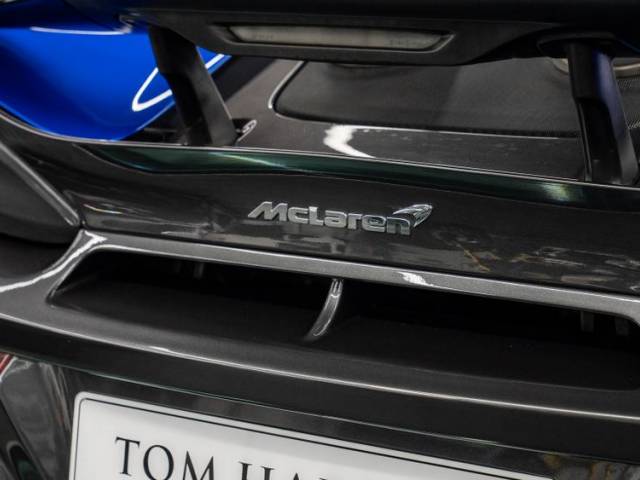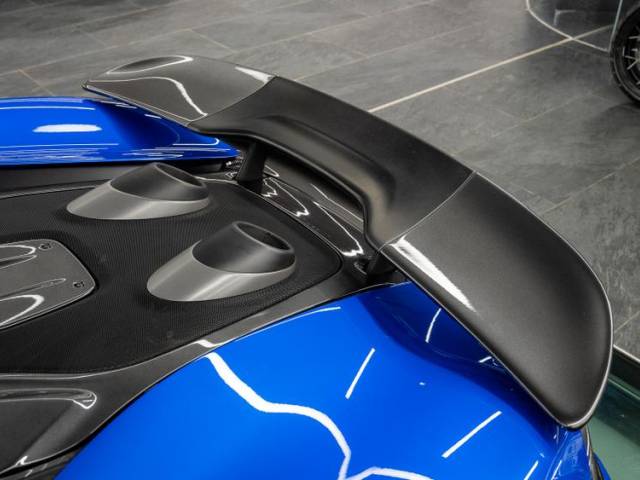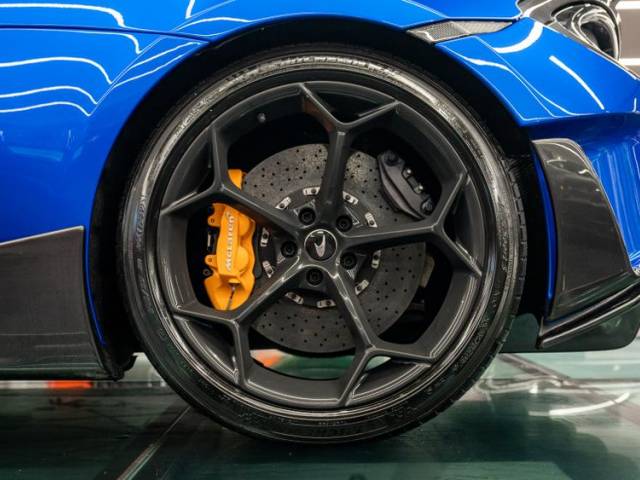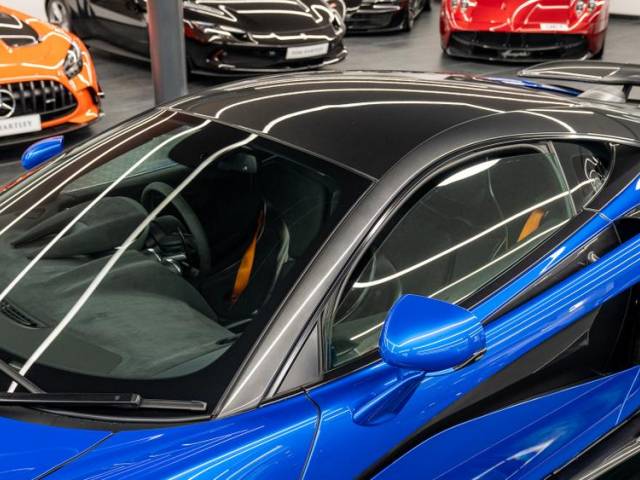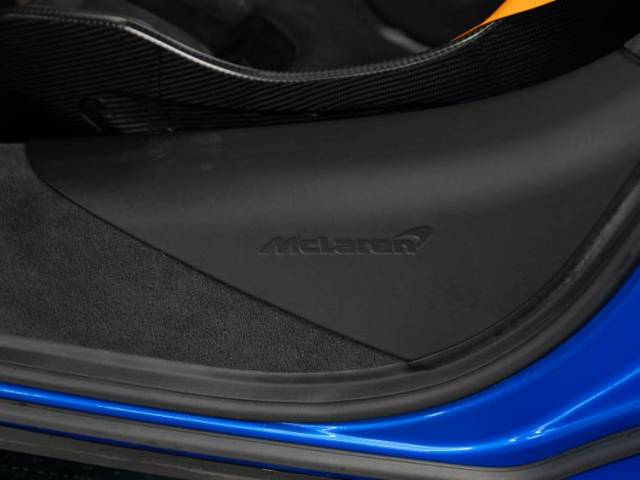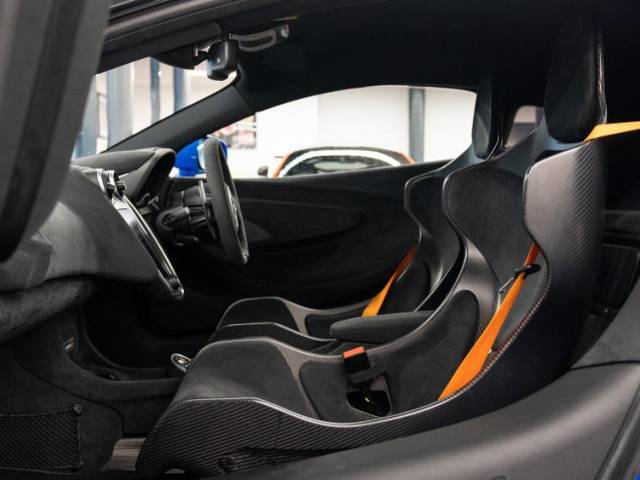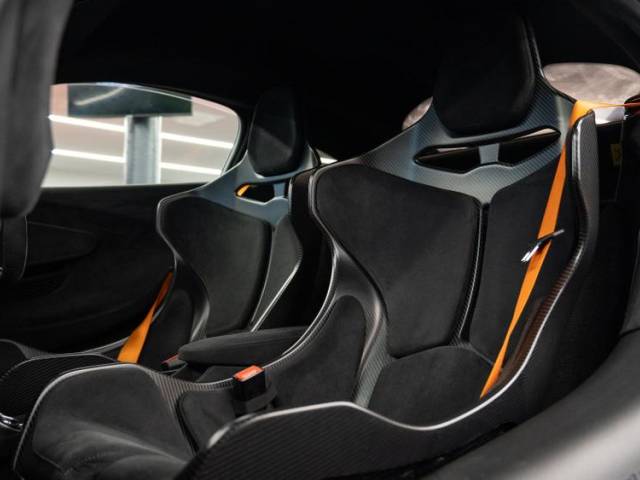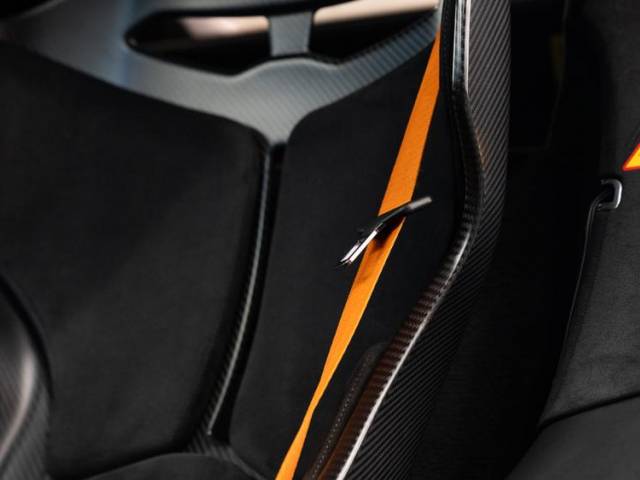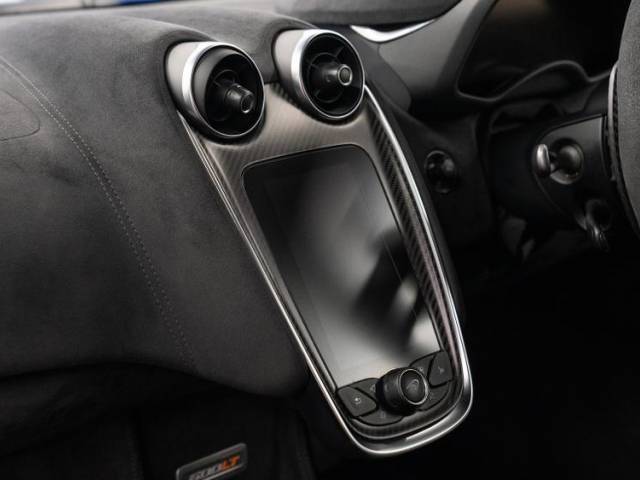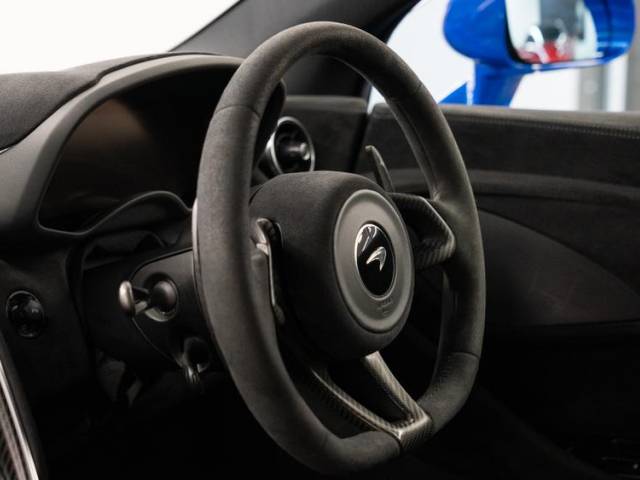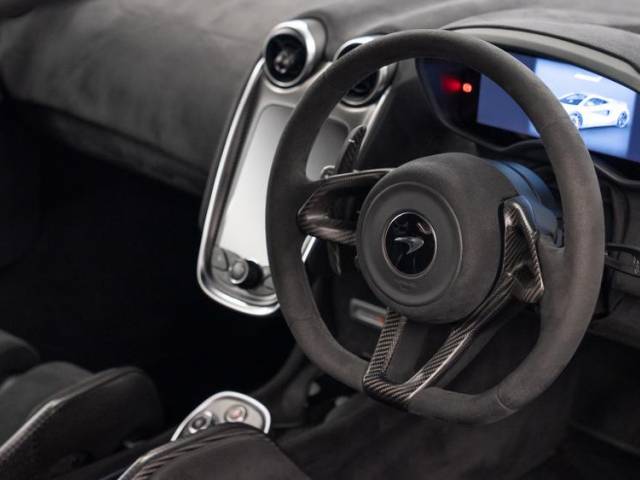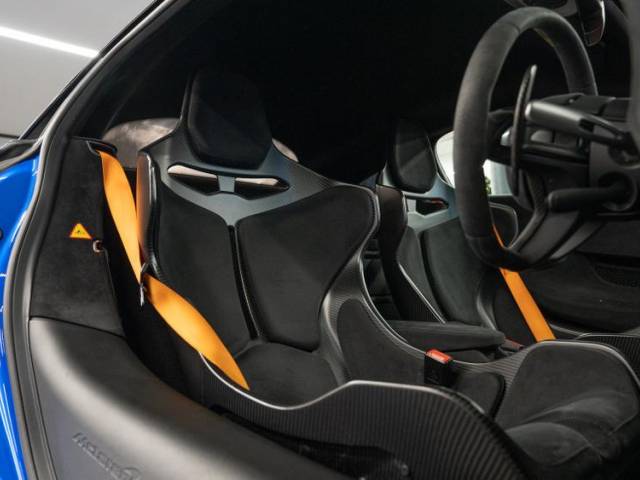 McLaren 600LT Coupe
Dealer

away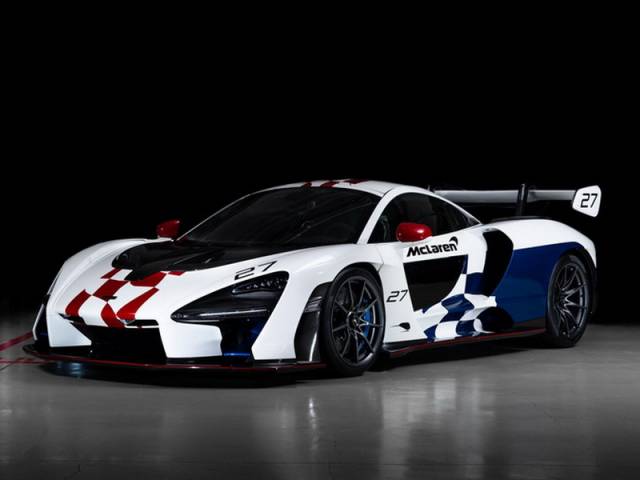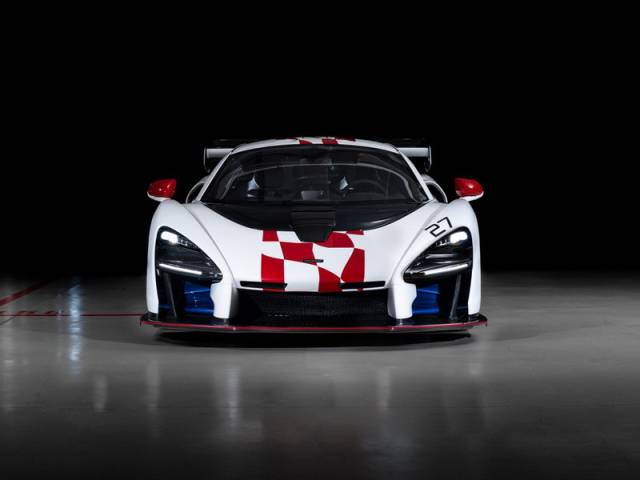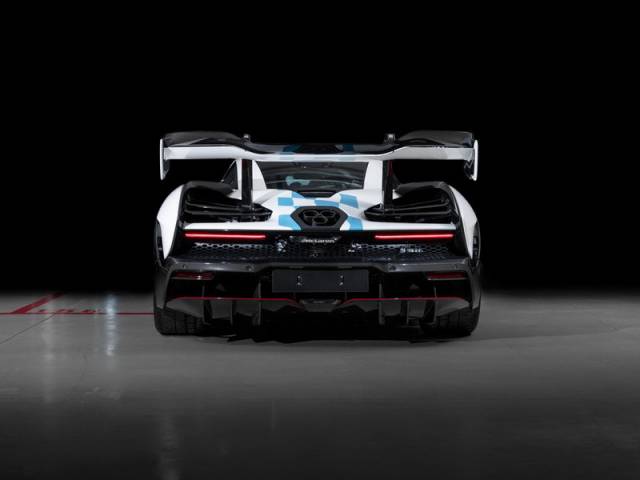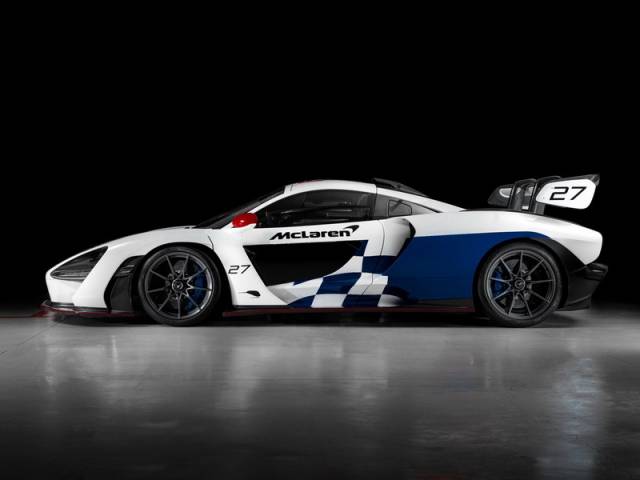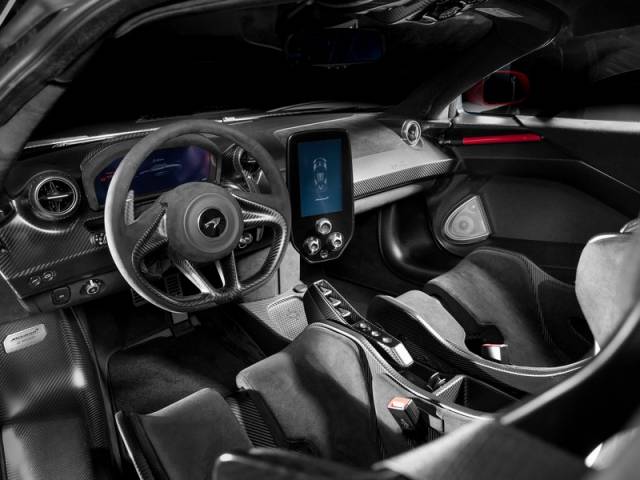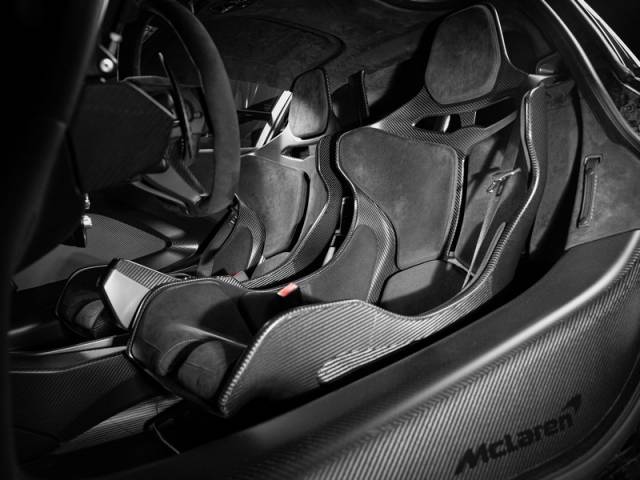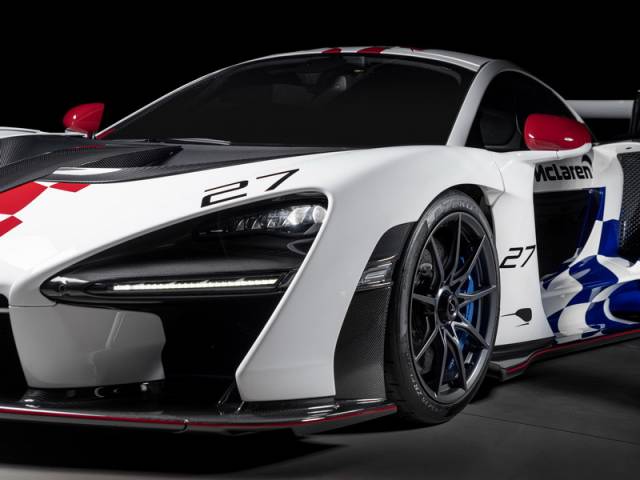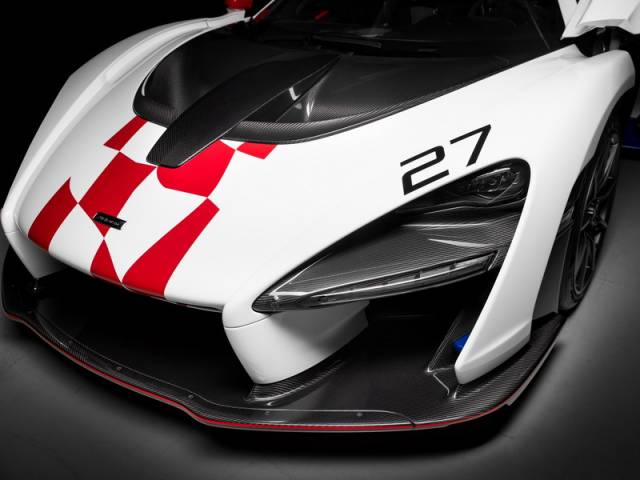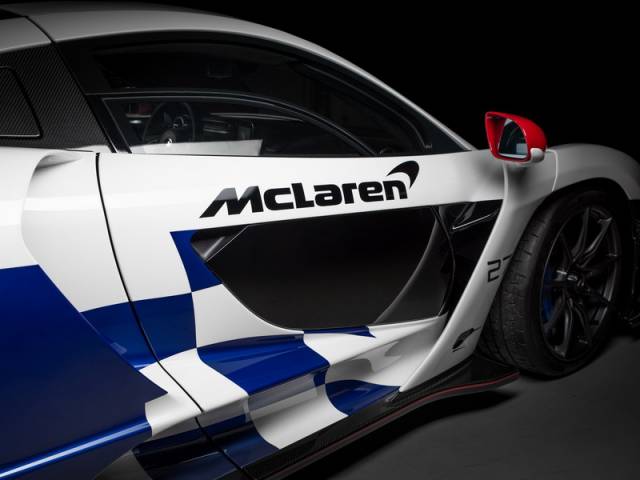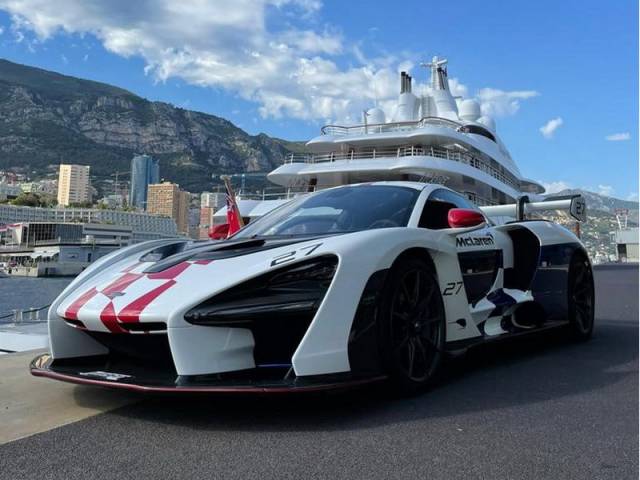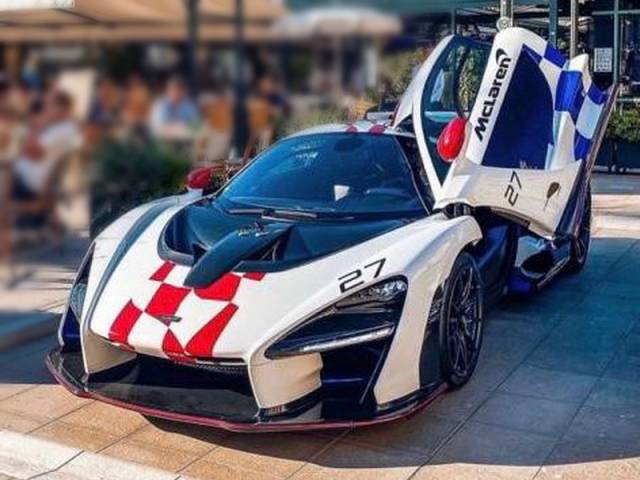 McLaren Senna
Dealer

away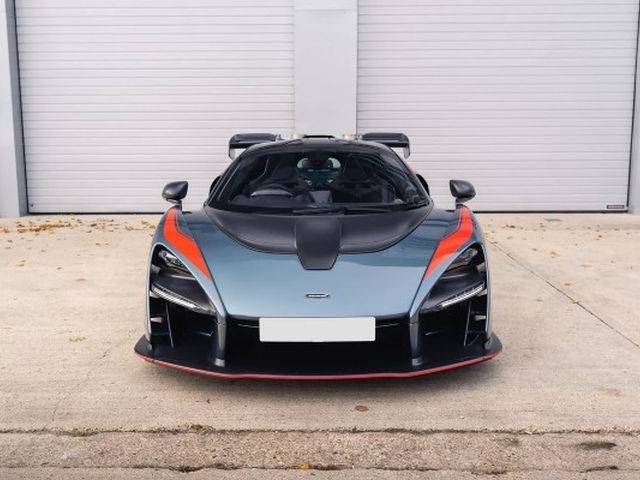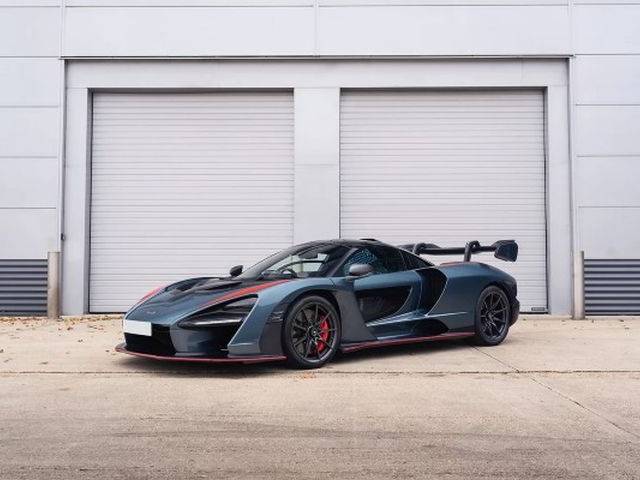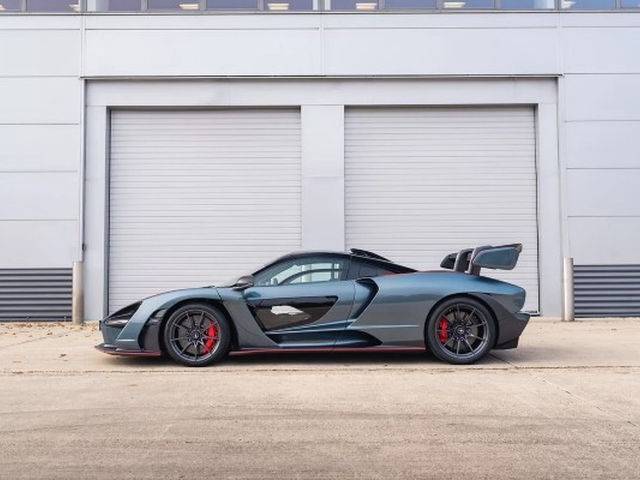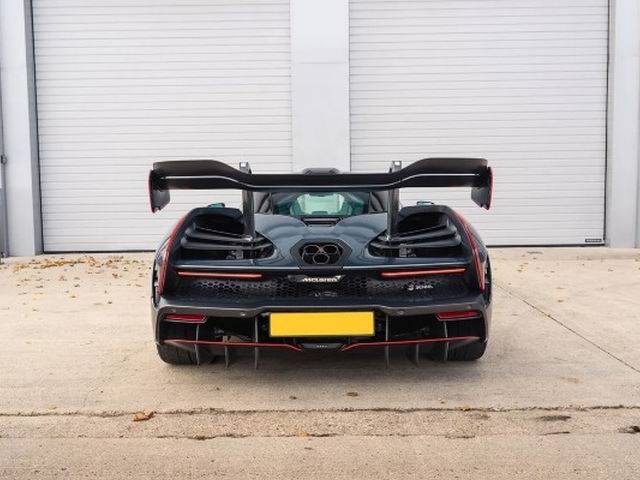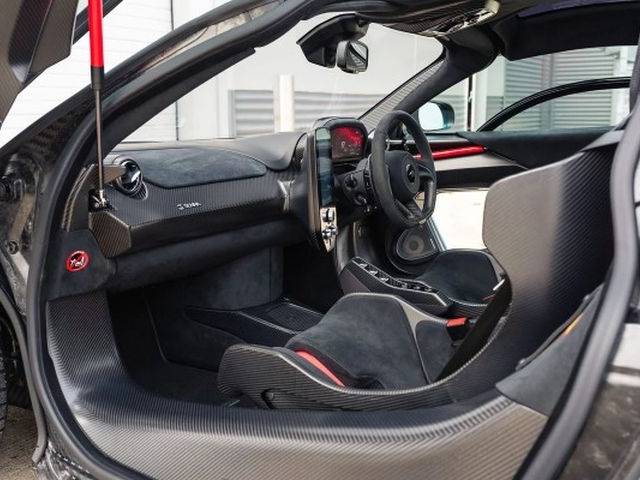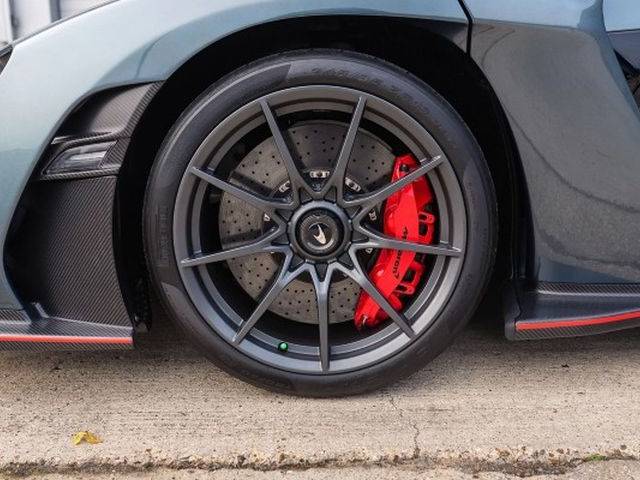 McLaren Senna
Dealer

away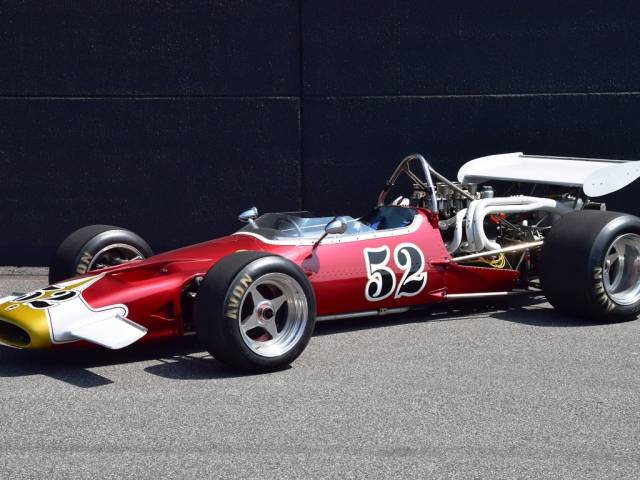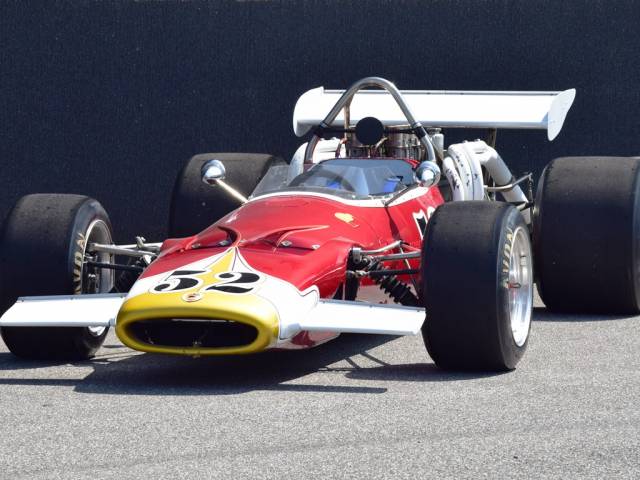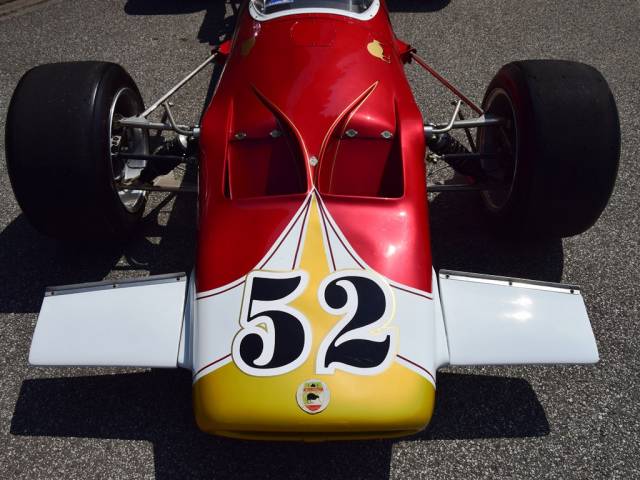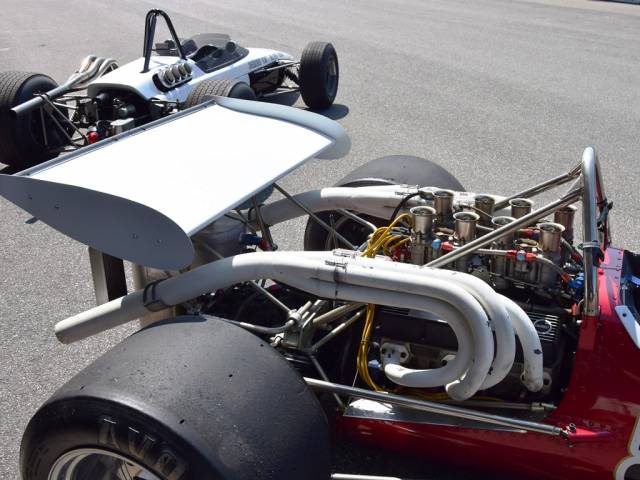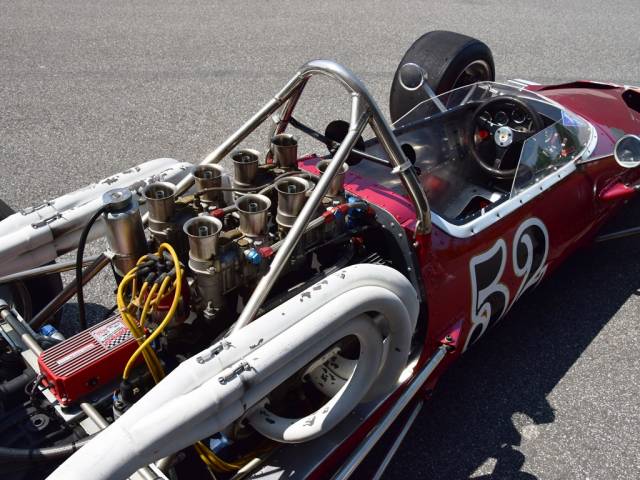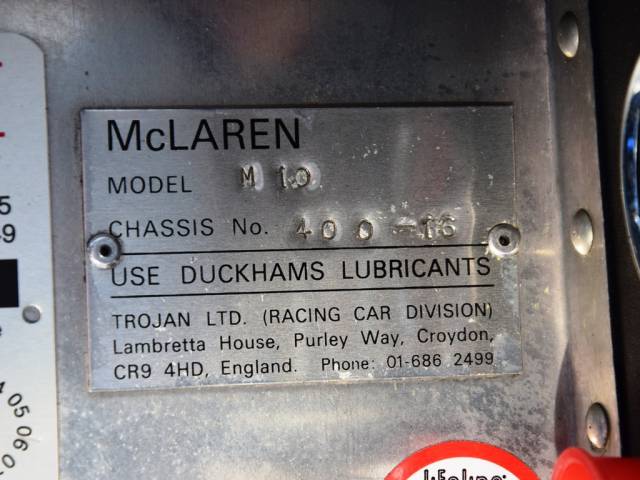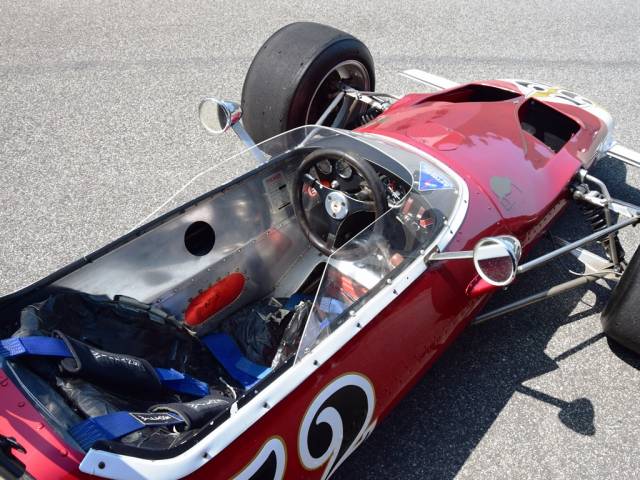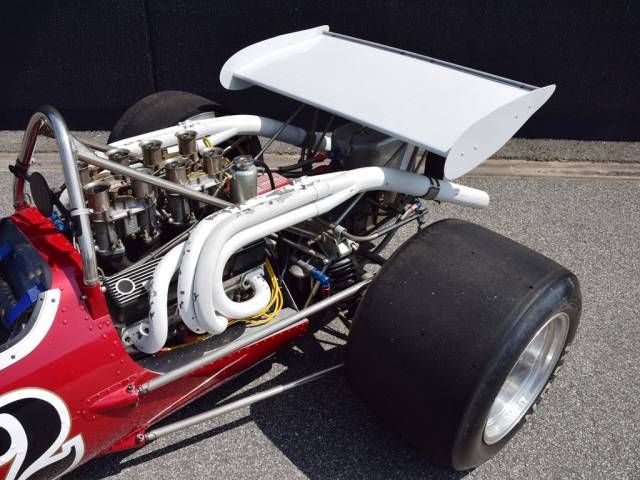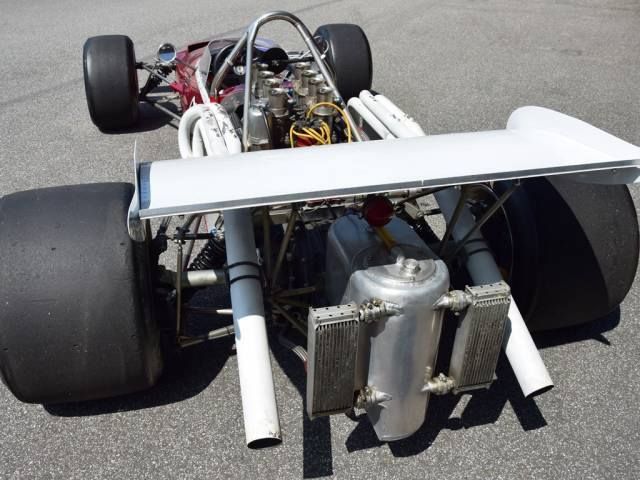 1969 Mclaren F5000
Dealer

away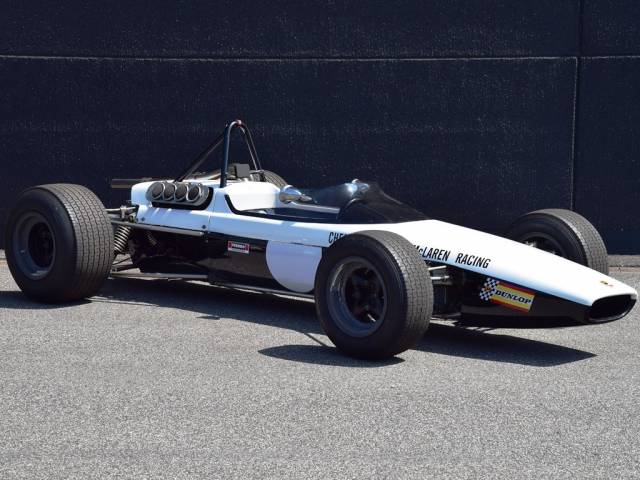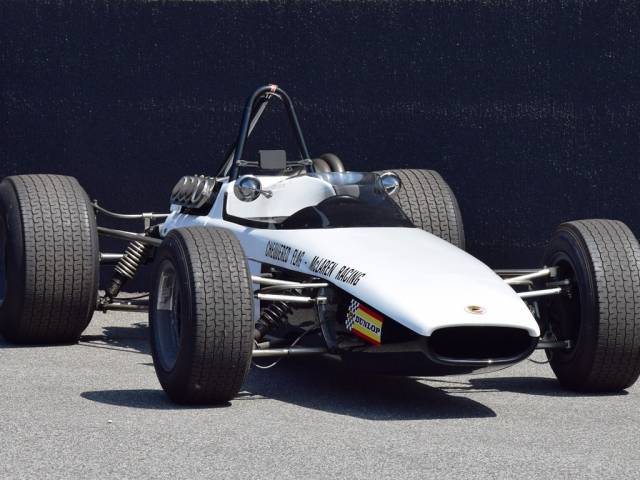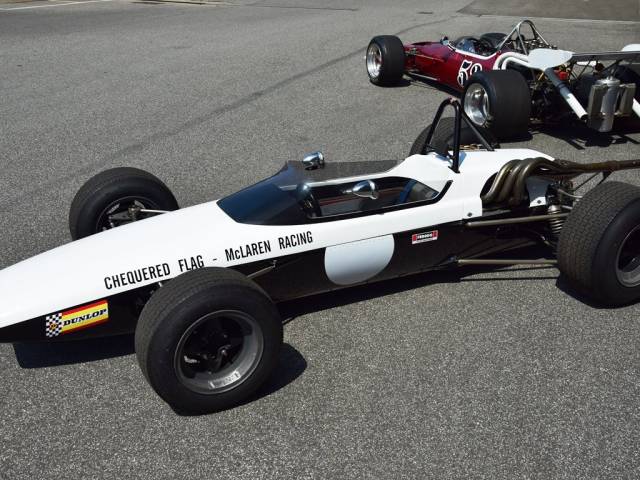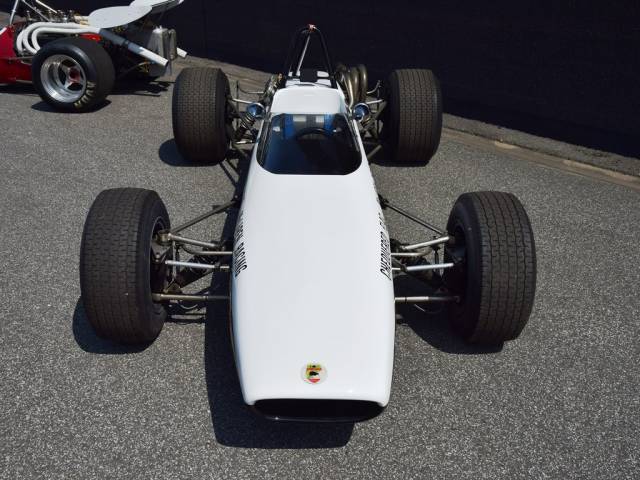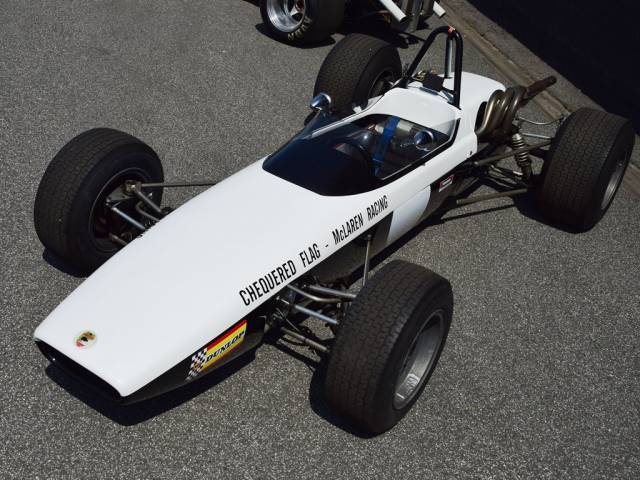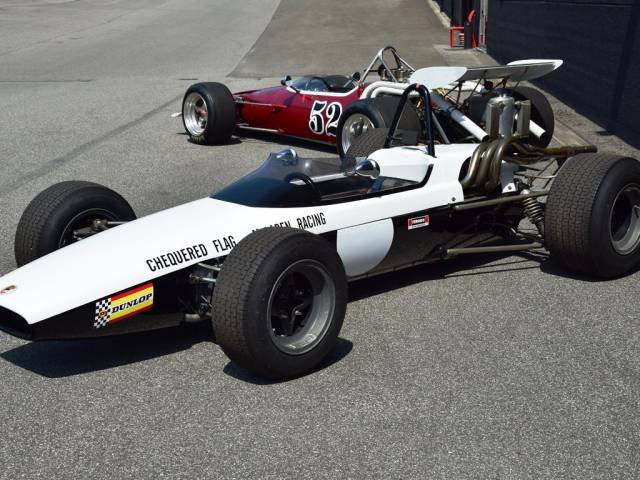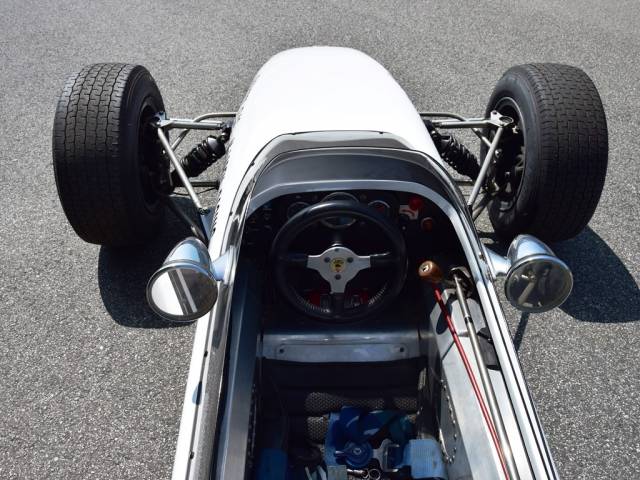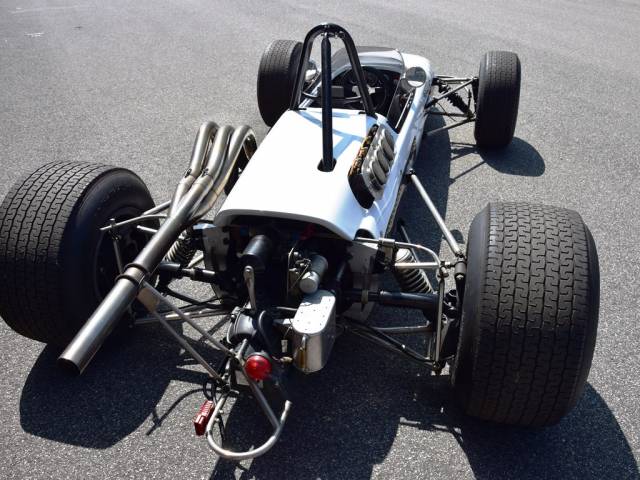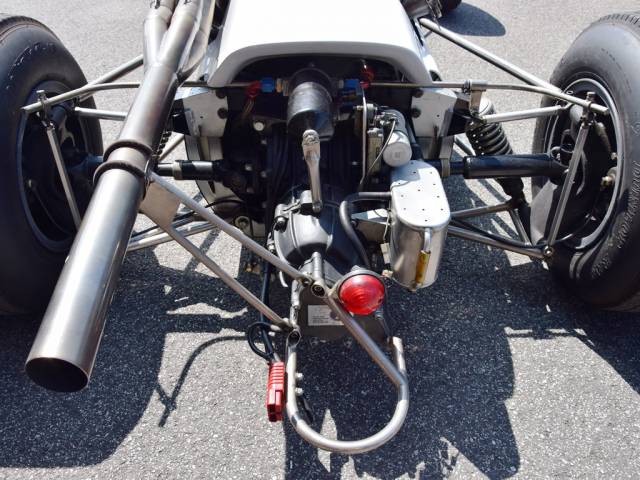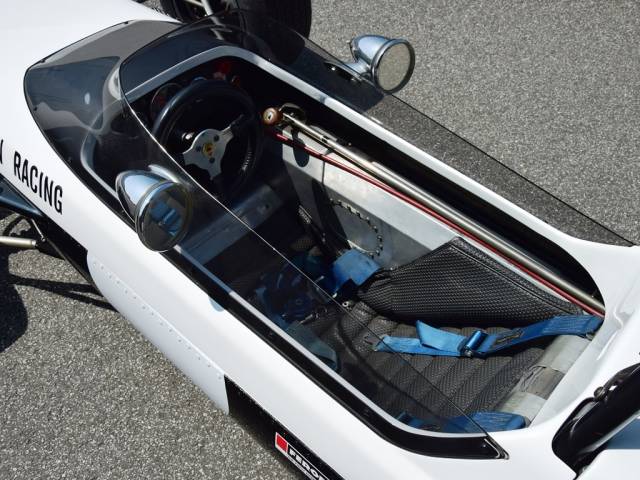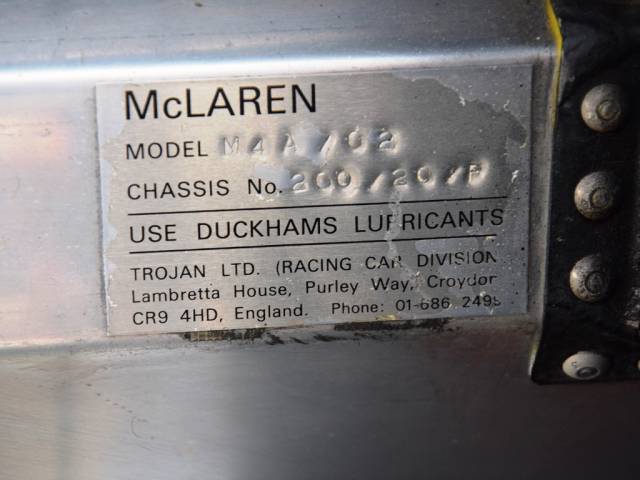 1968 McLaren M4a Formula 2
Dealer

away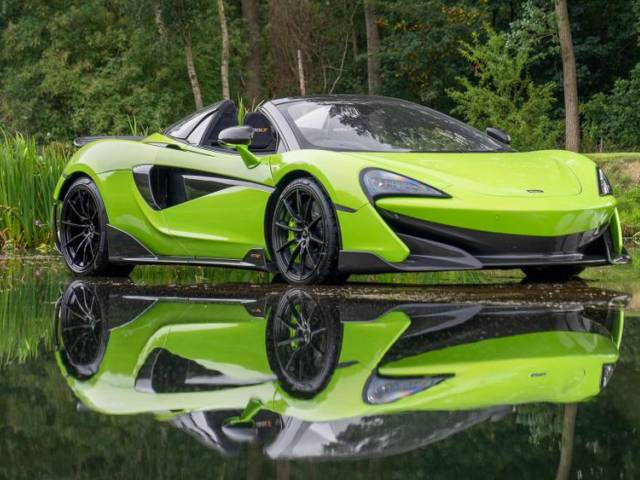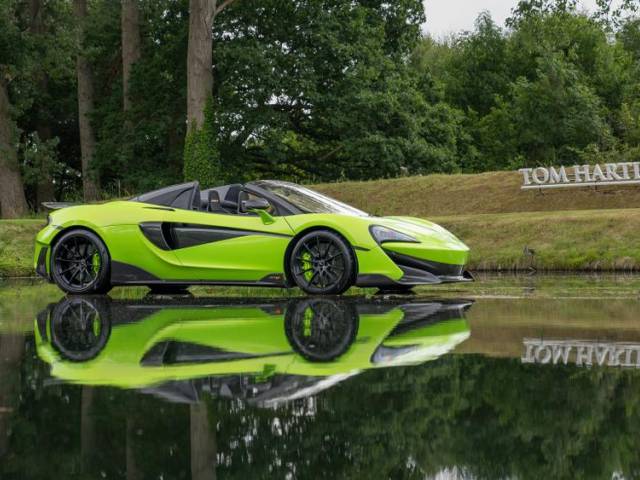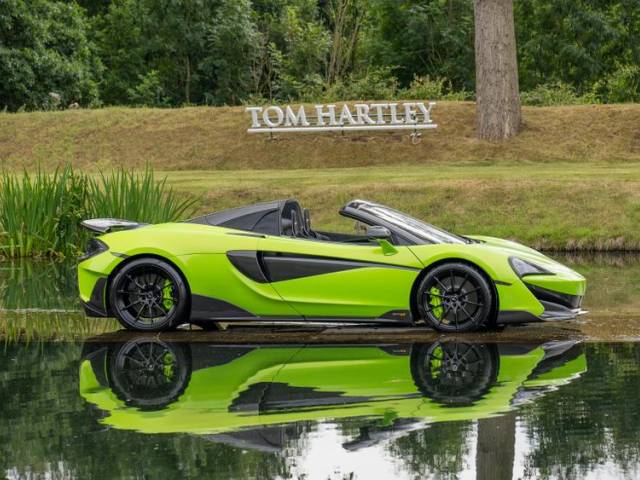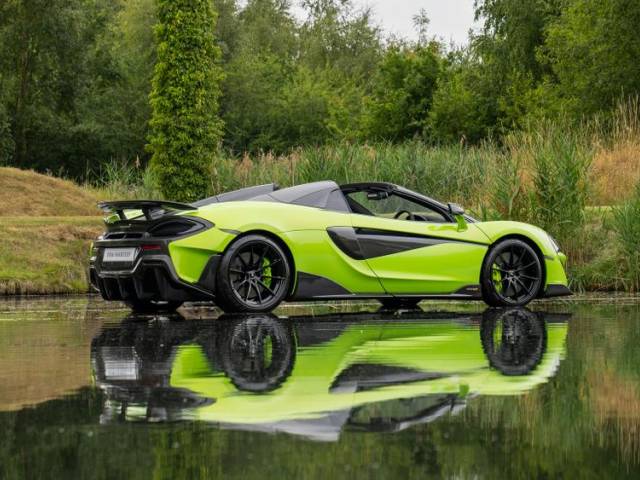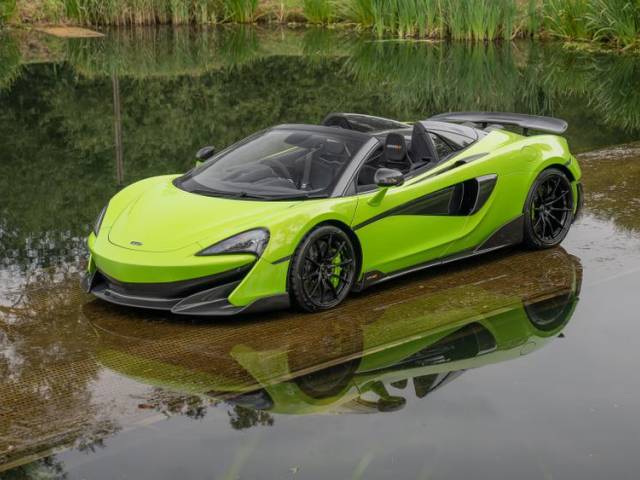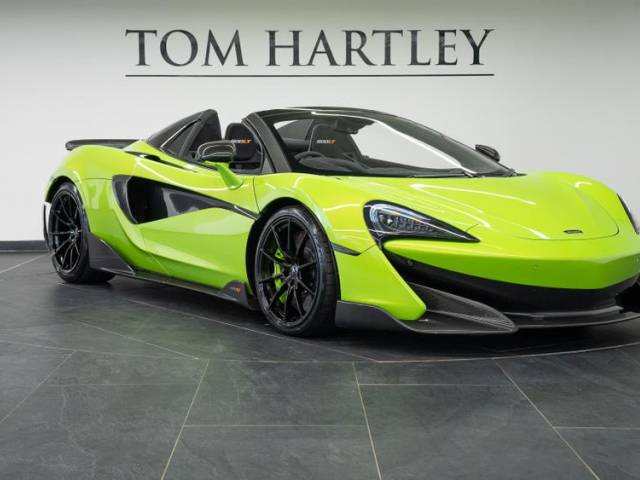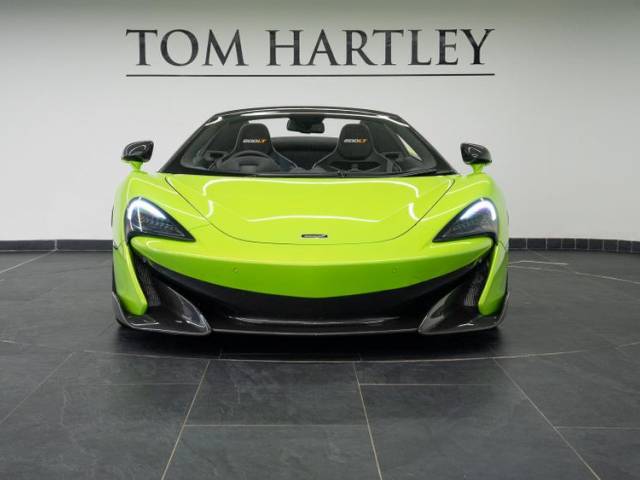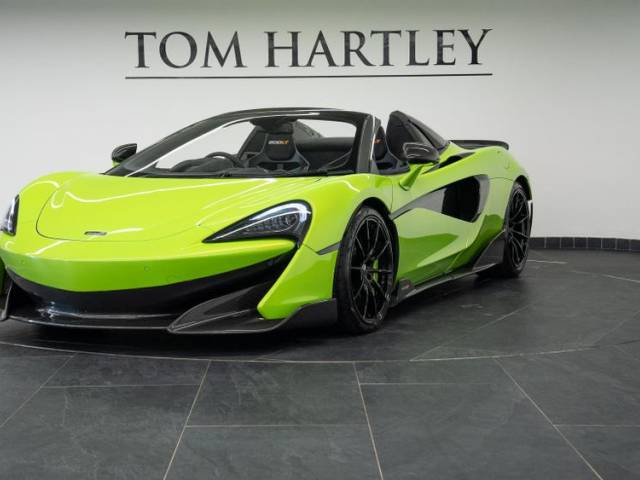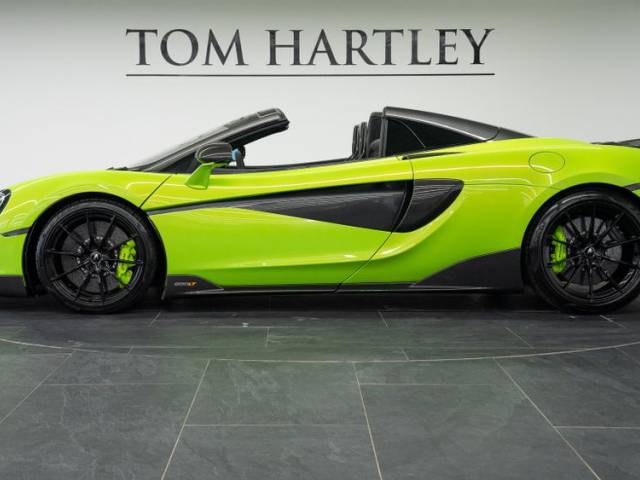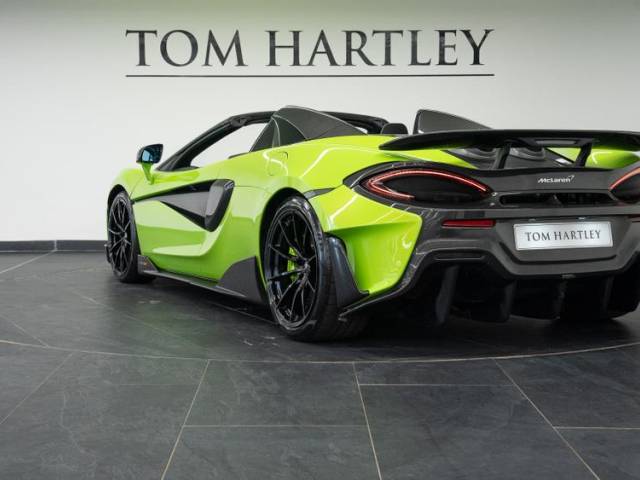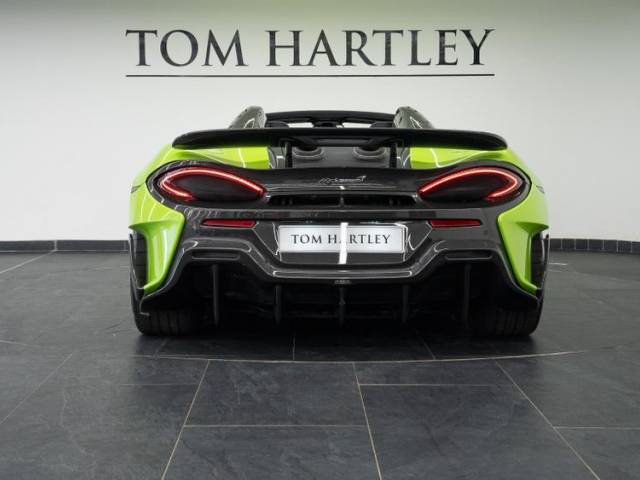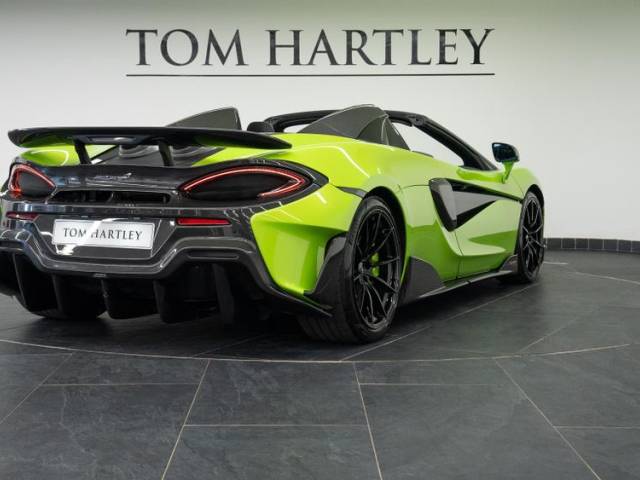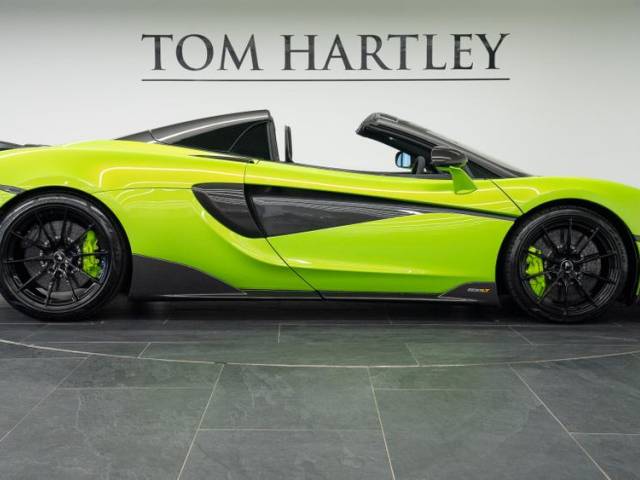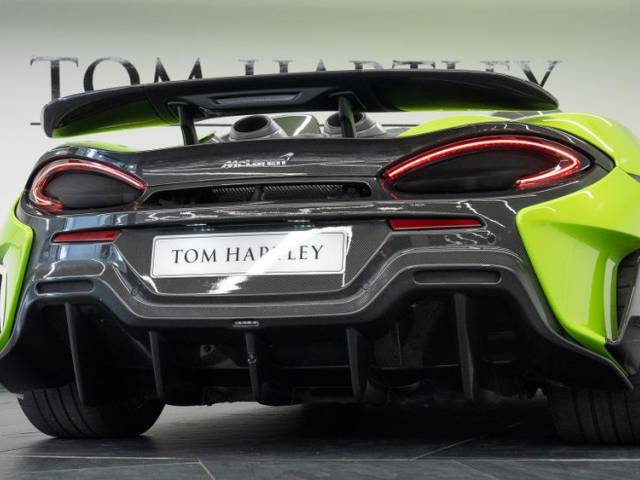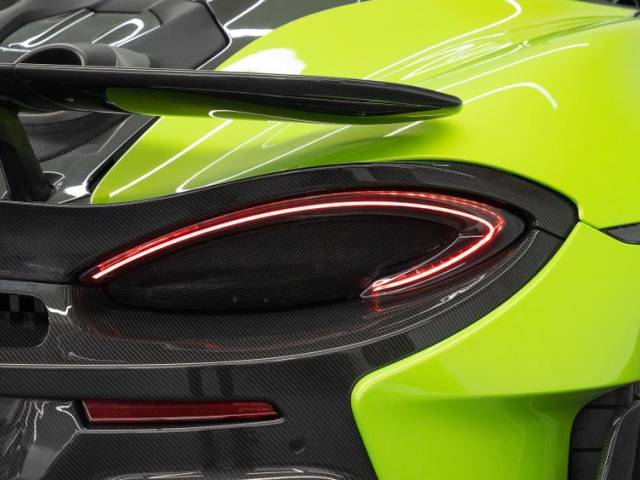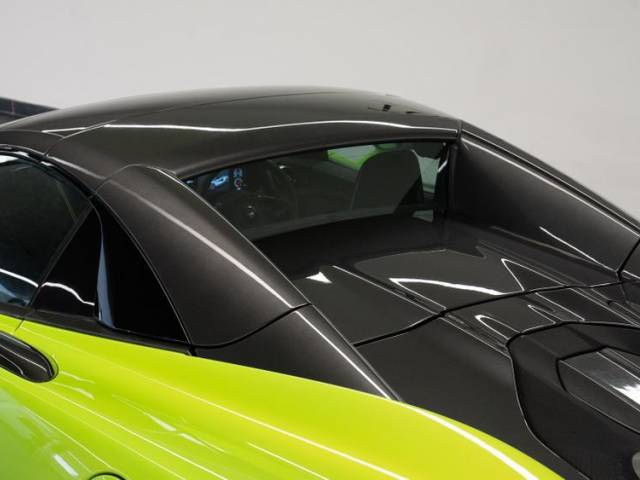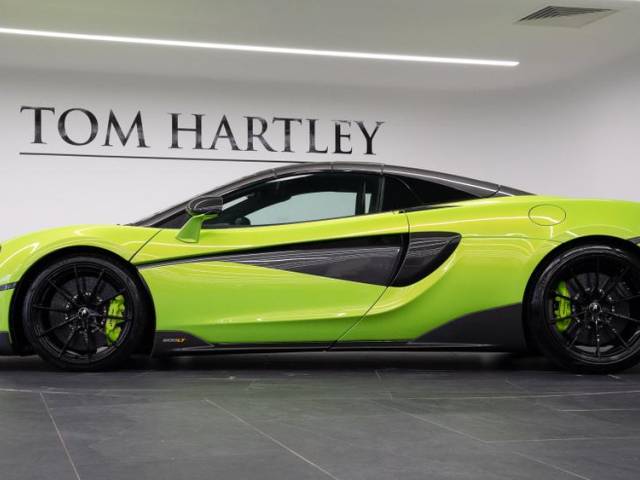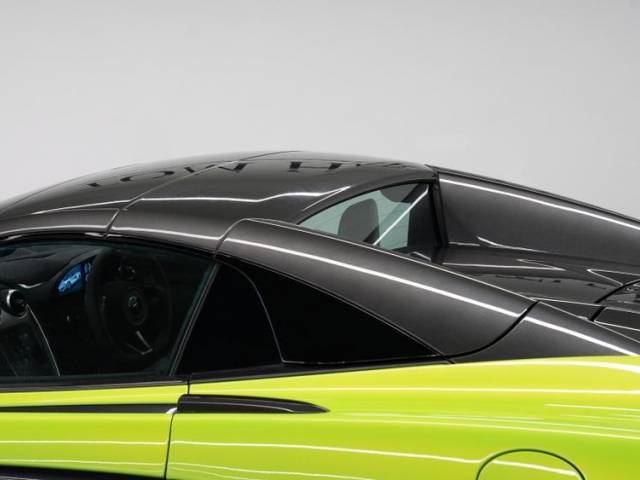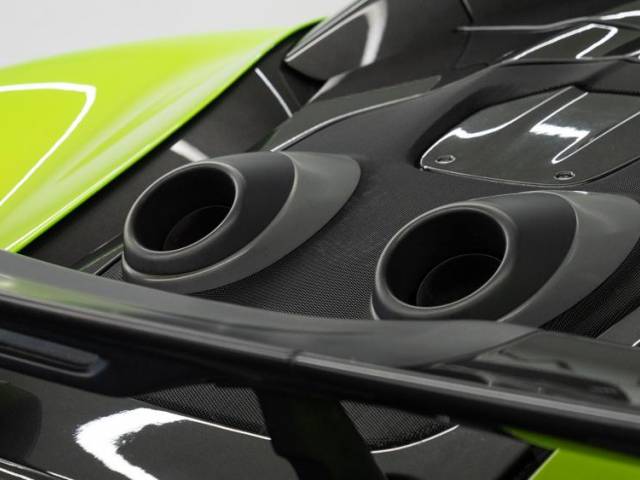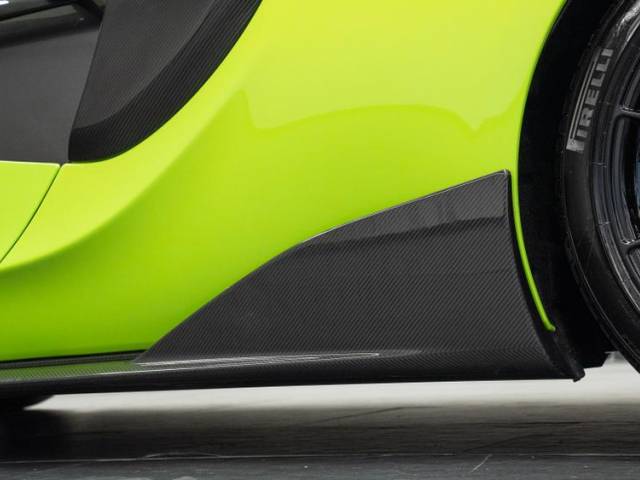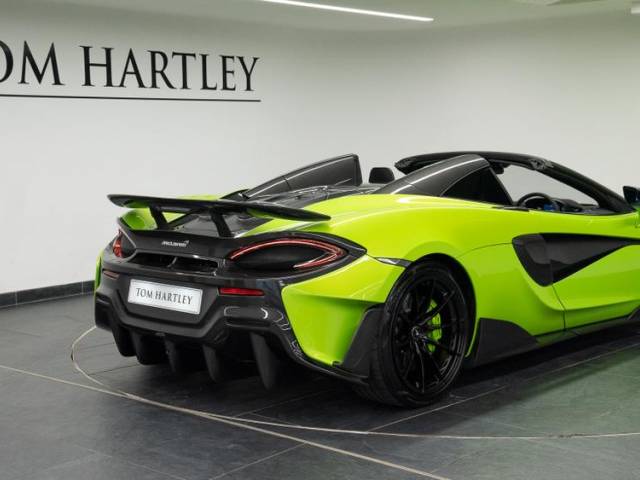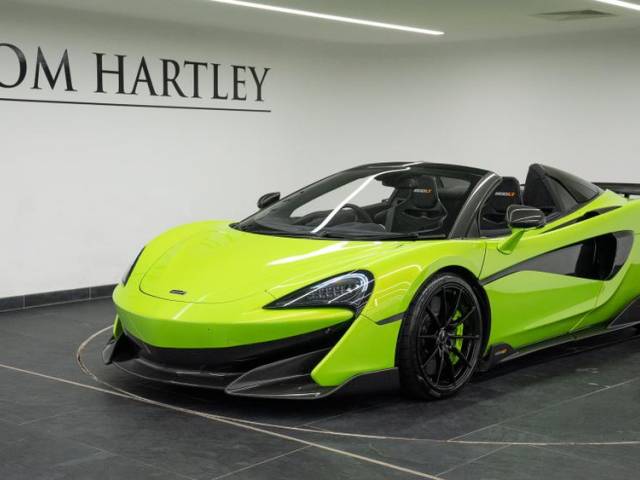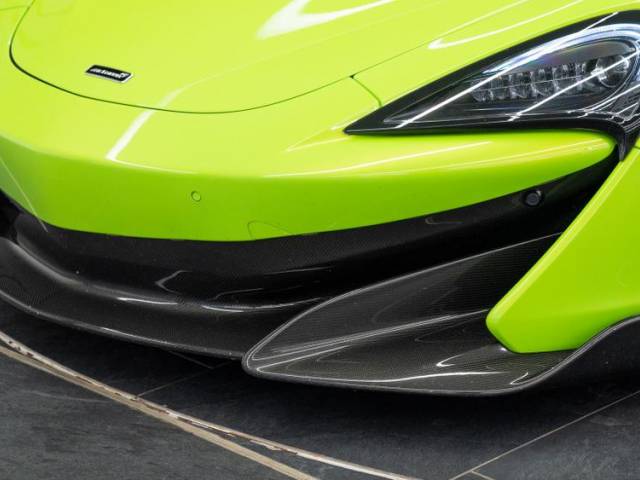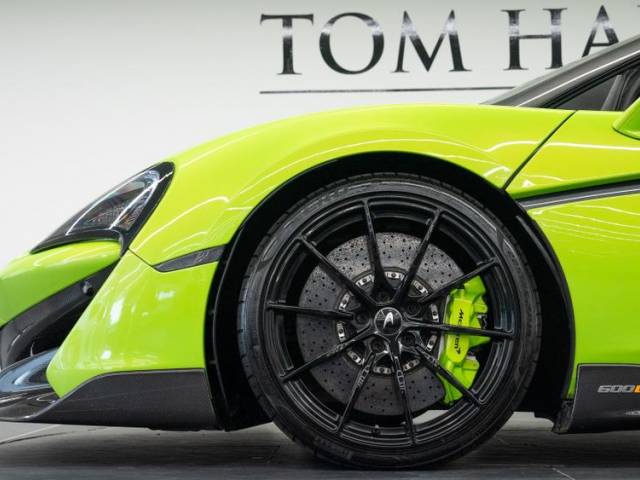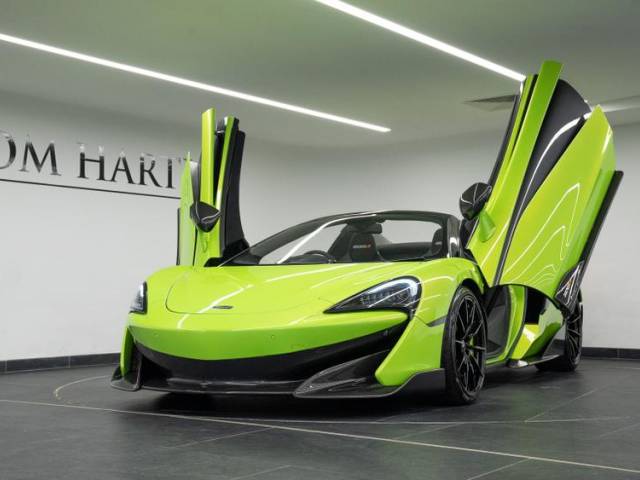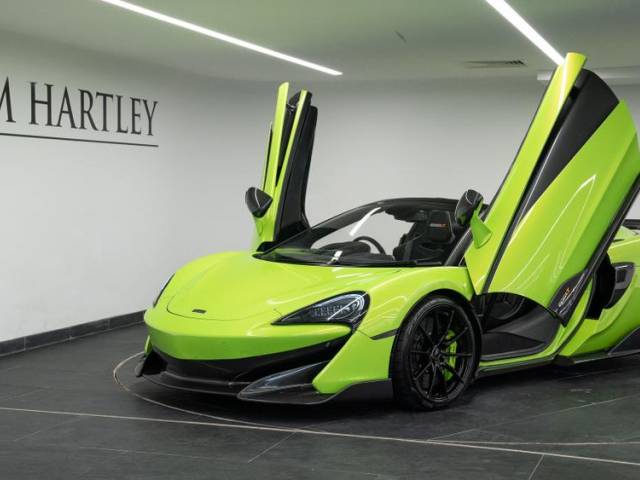 McLaren 600LT V8 SSG
Dealer

away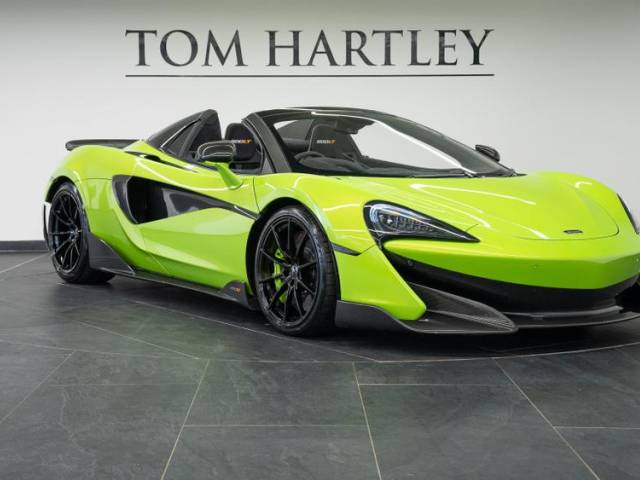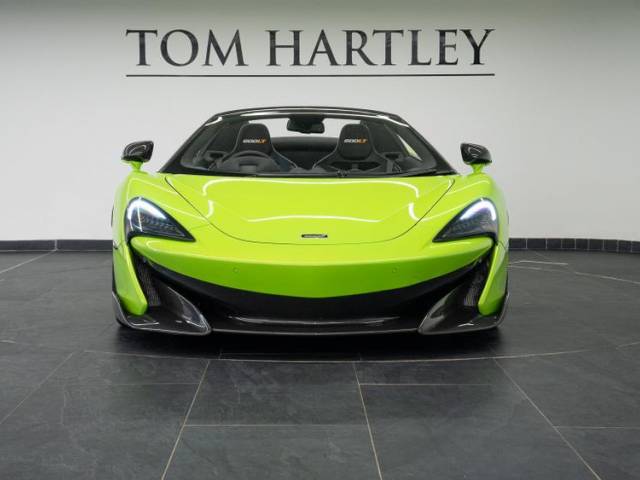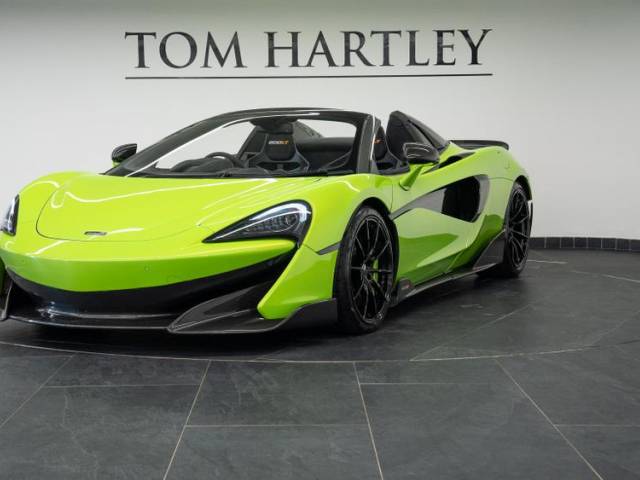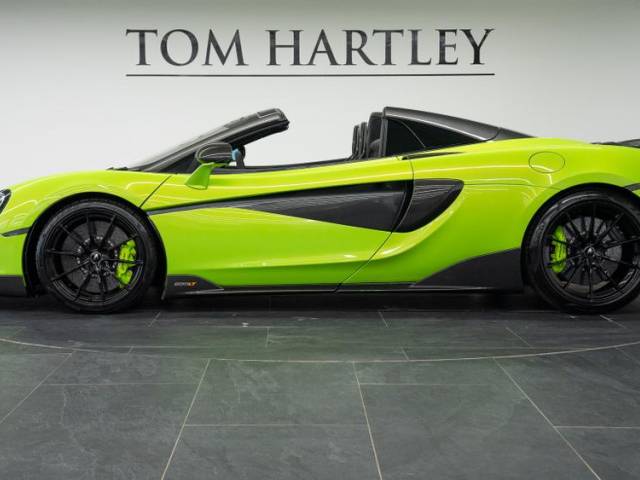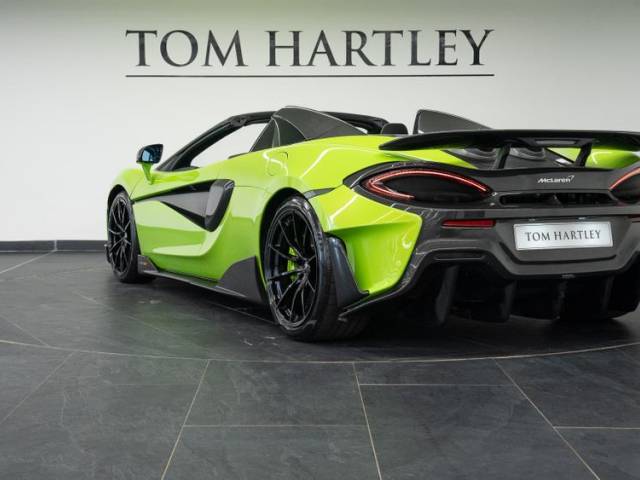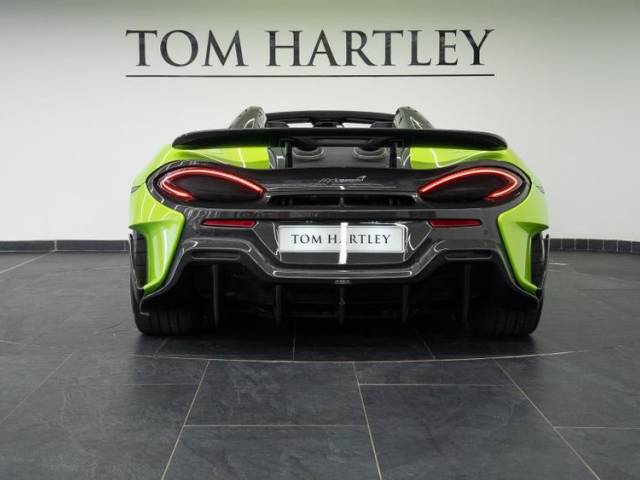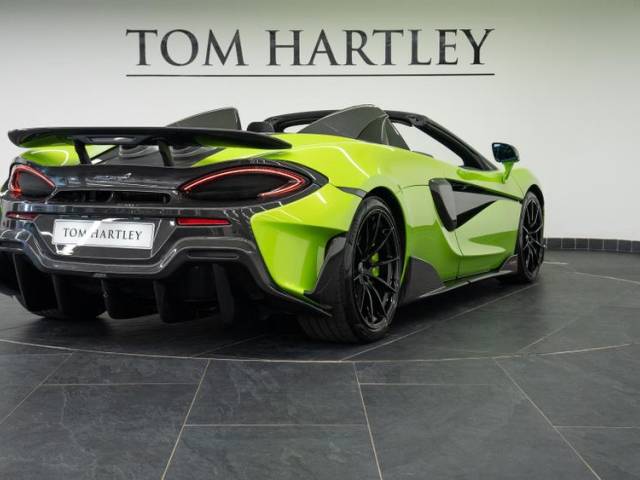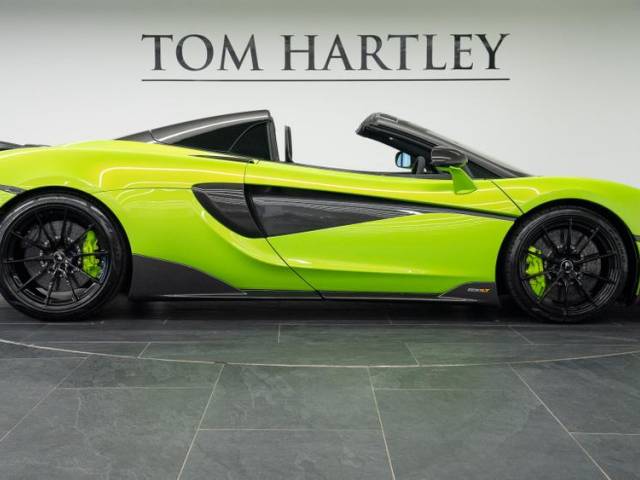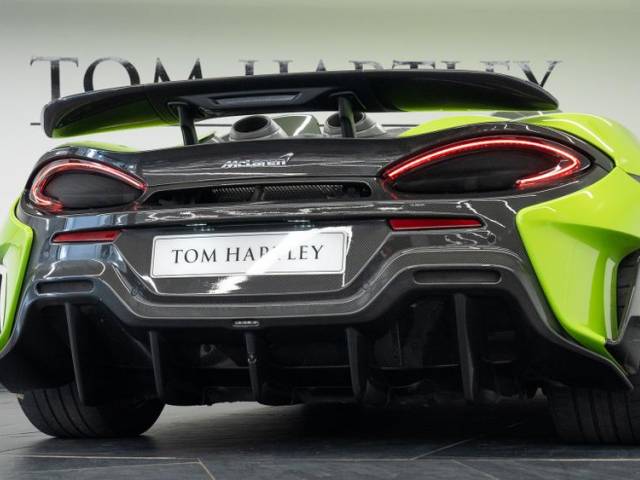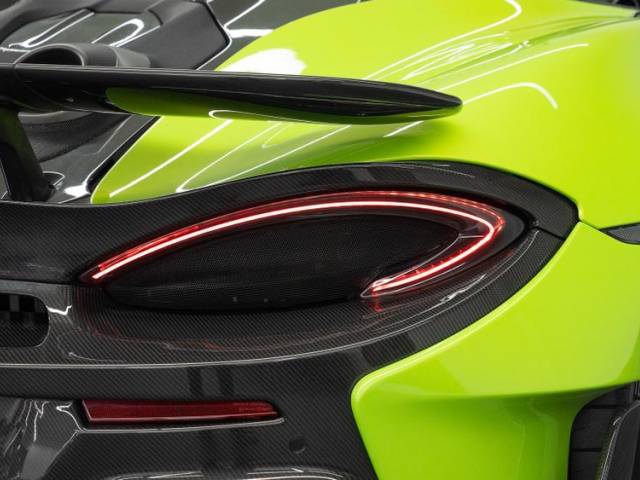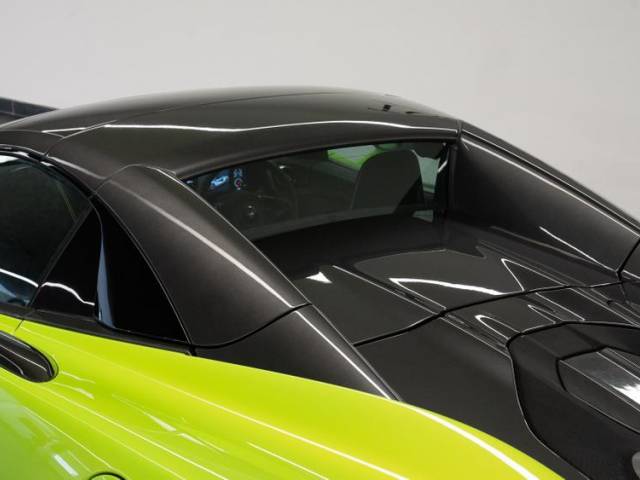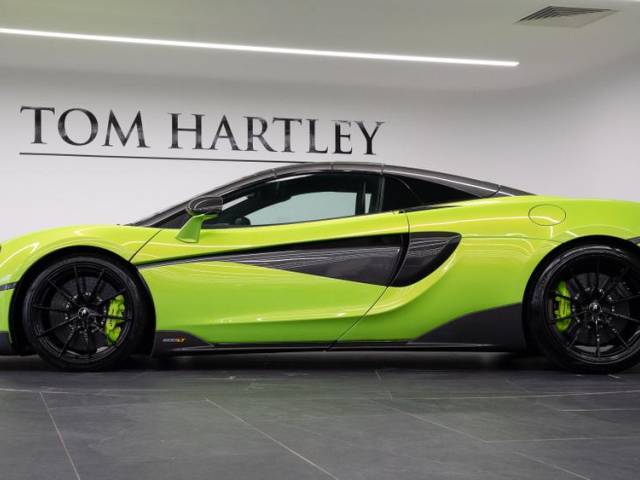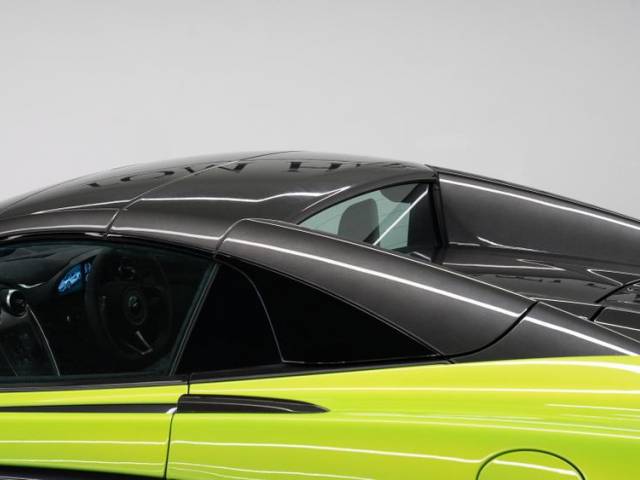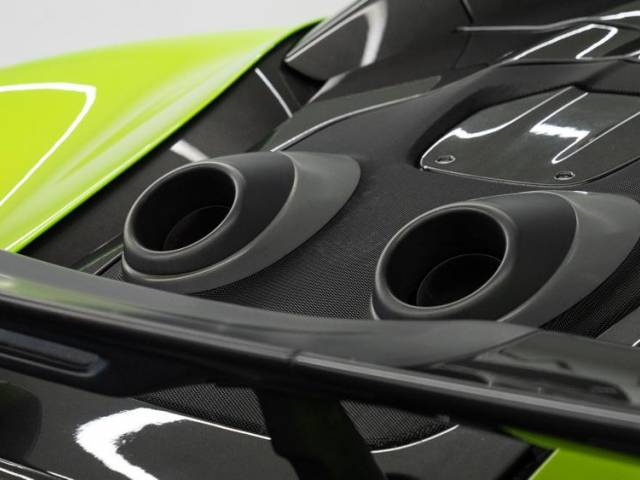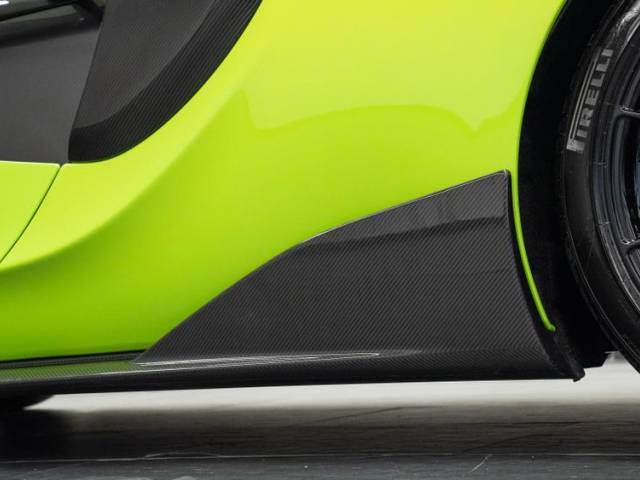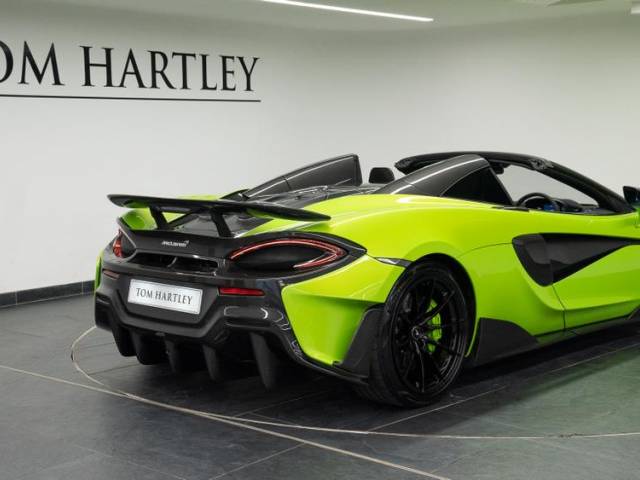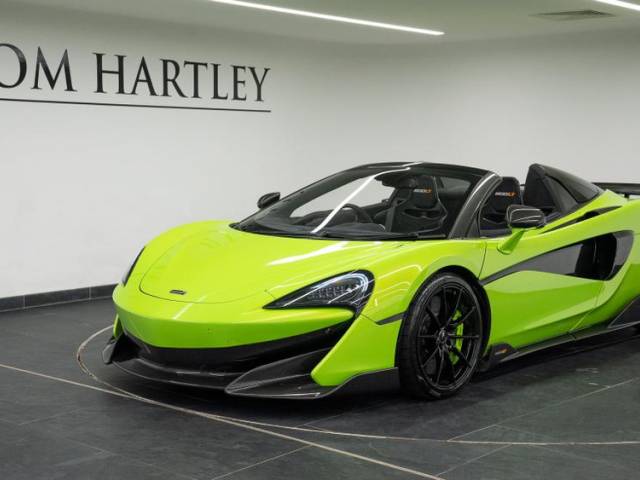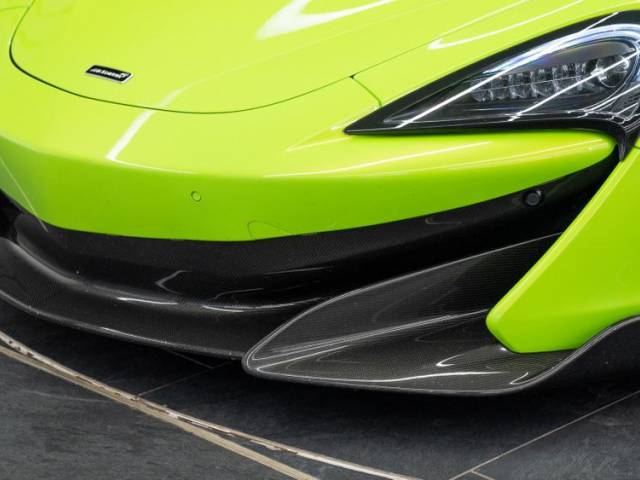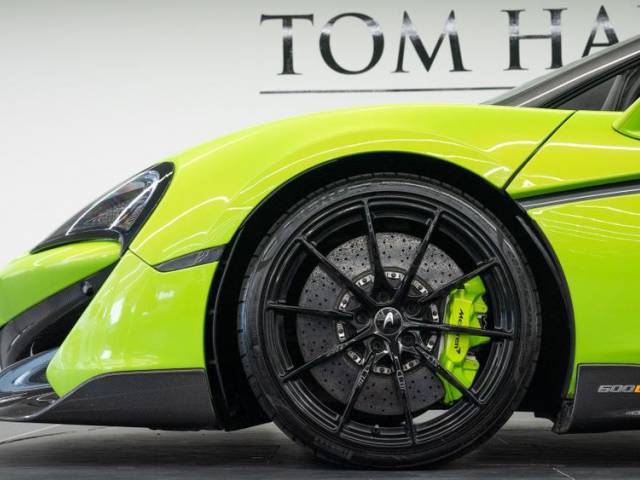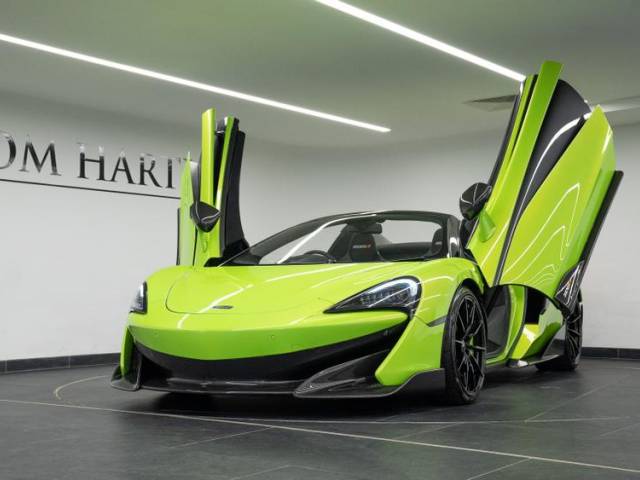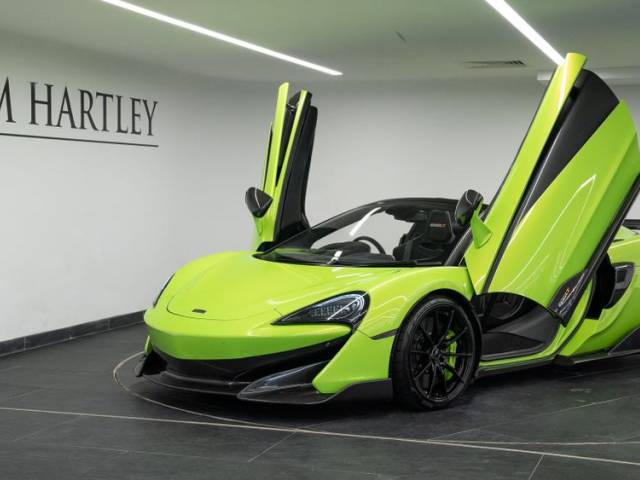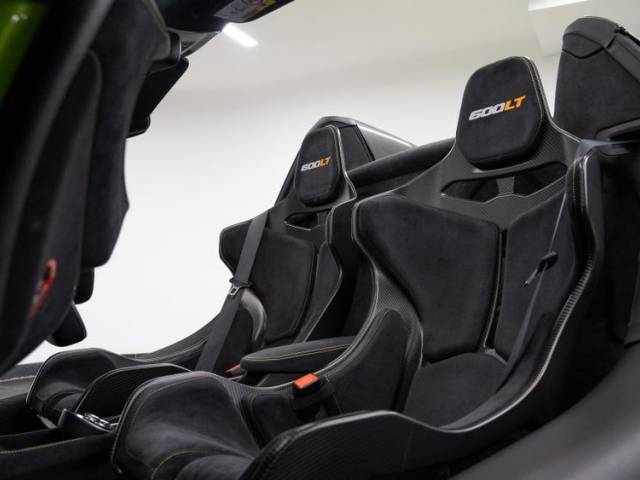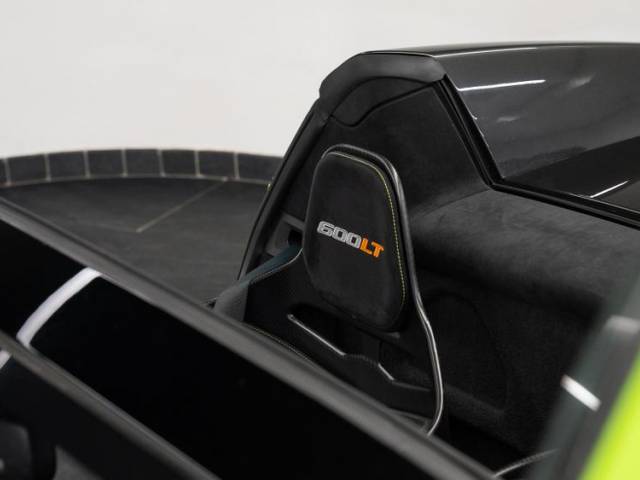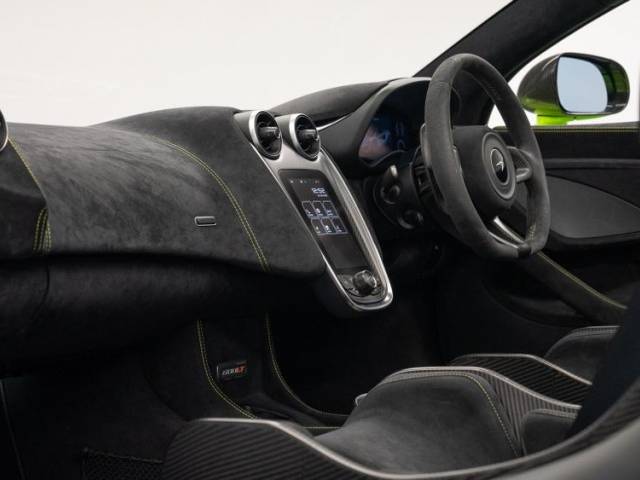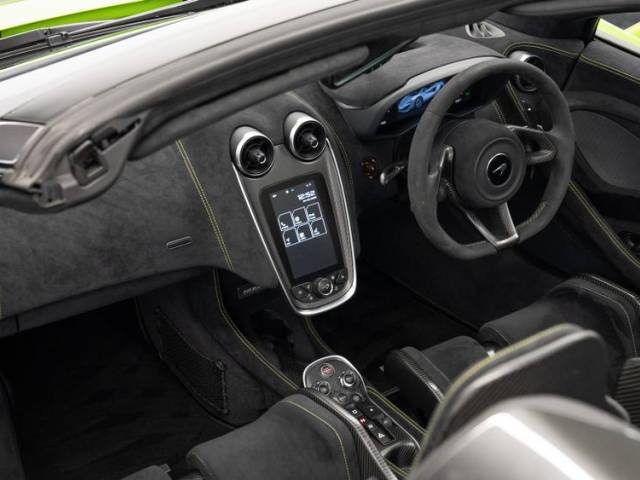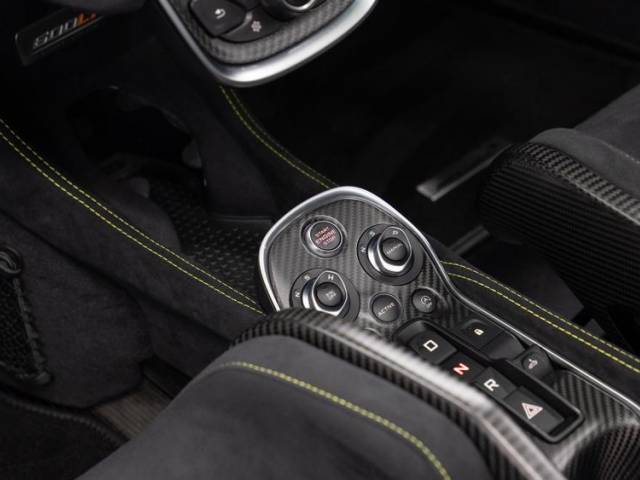 McLaren 600LT V8 SSG
Dealer

away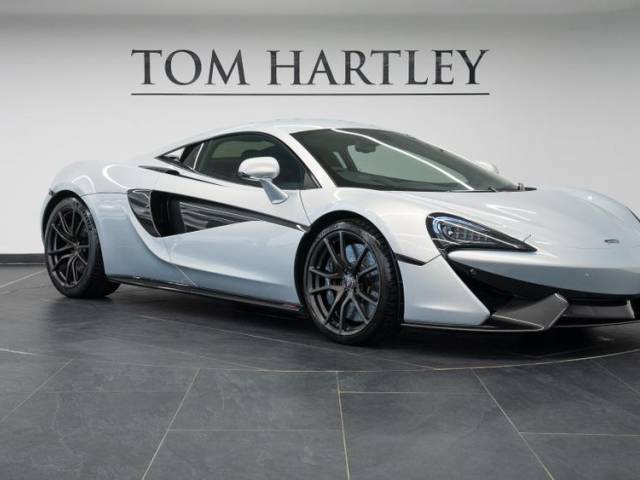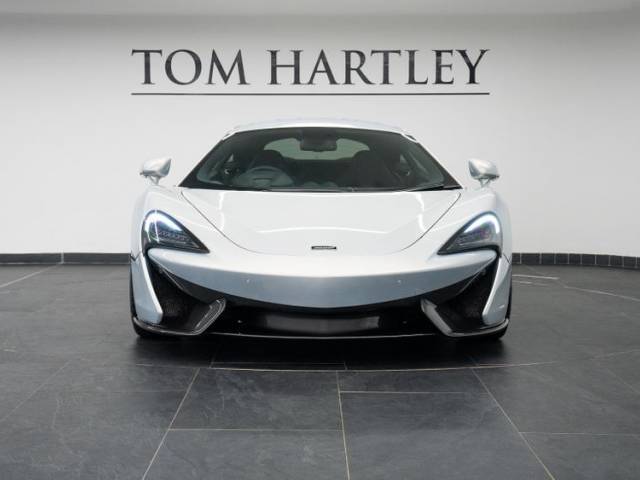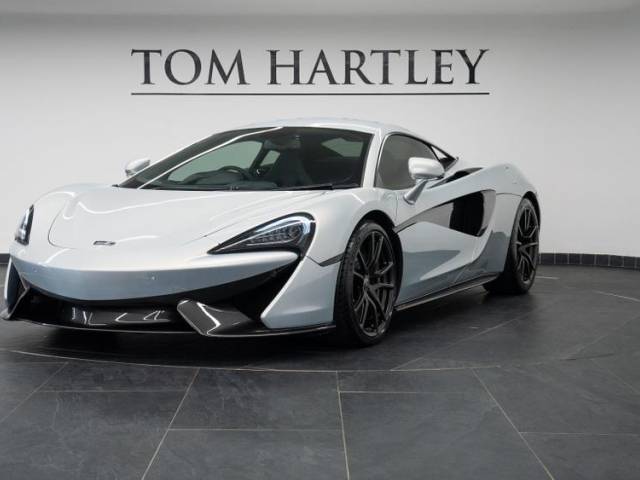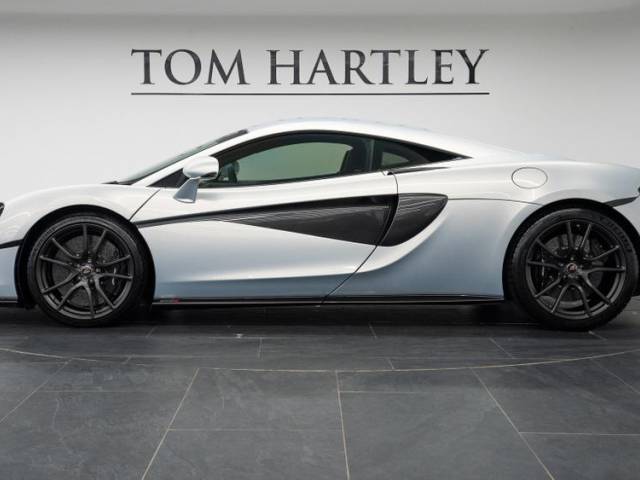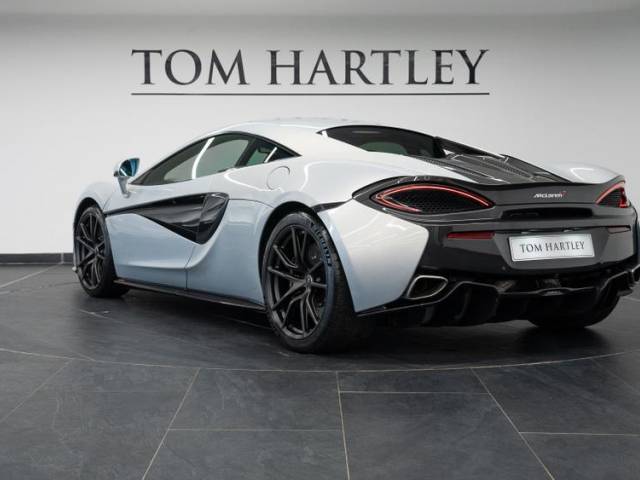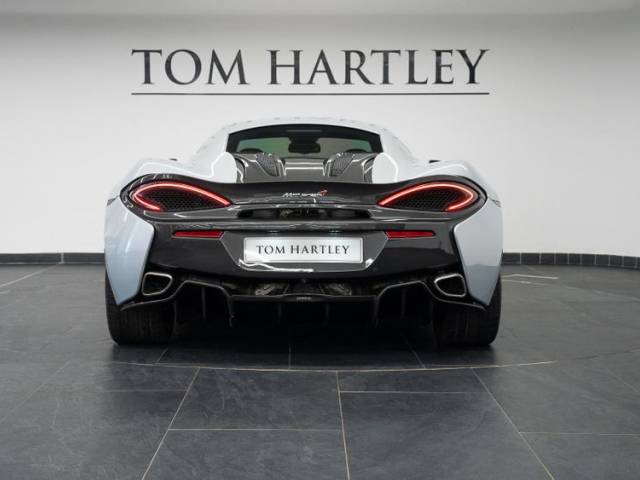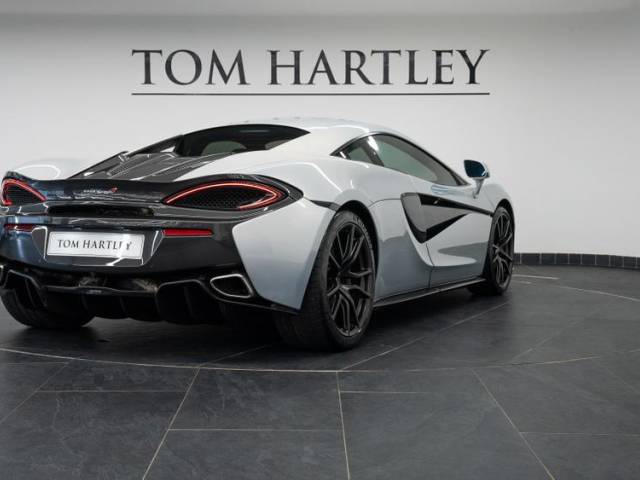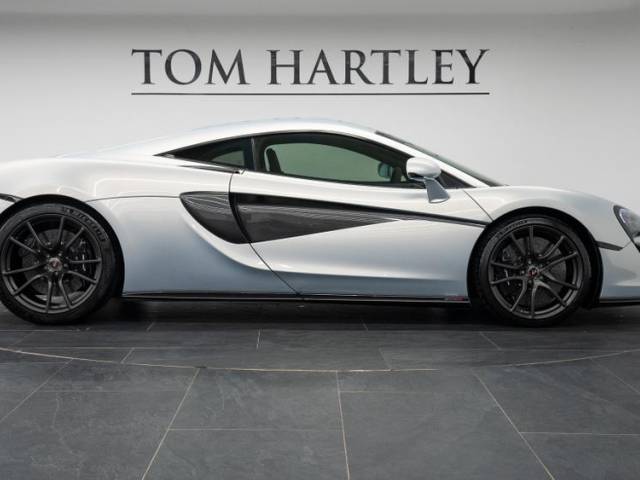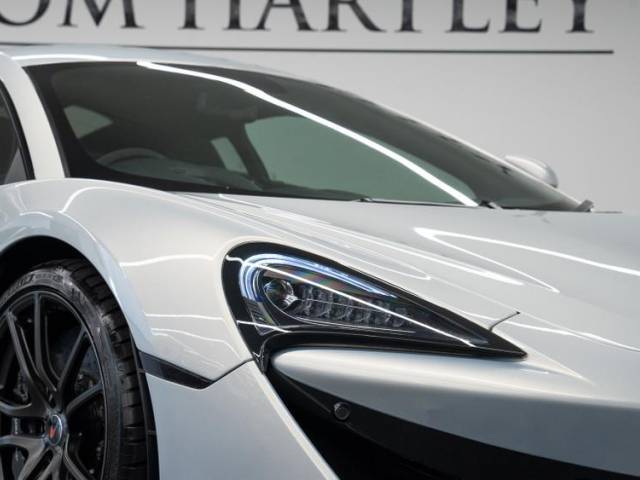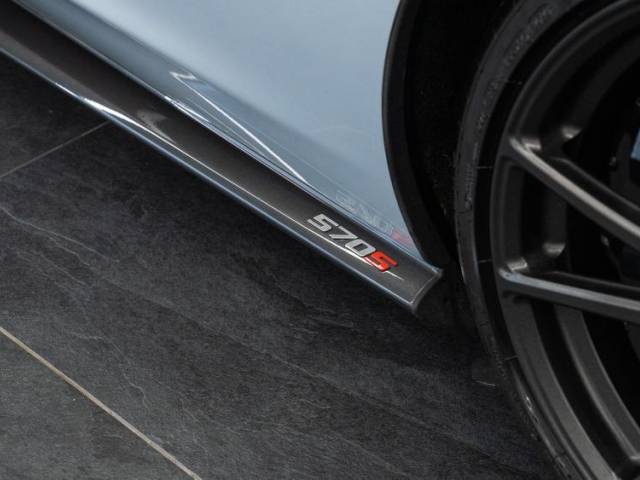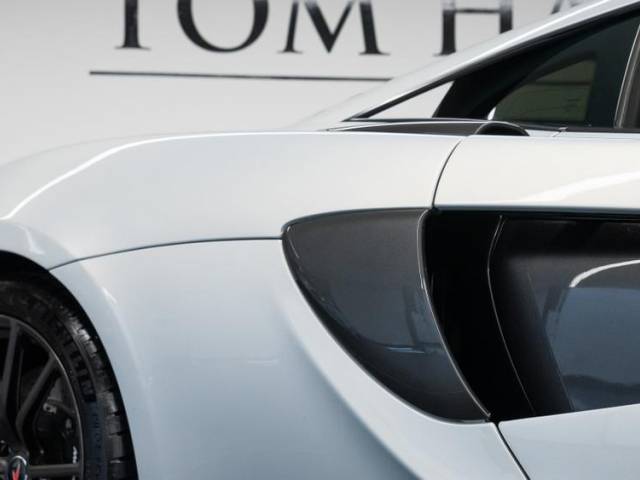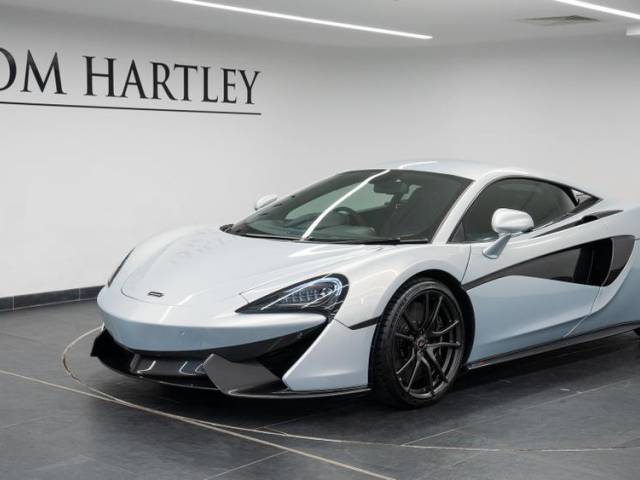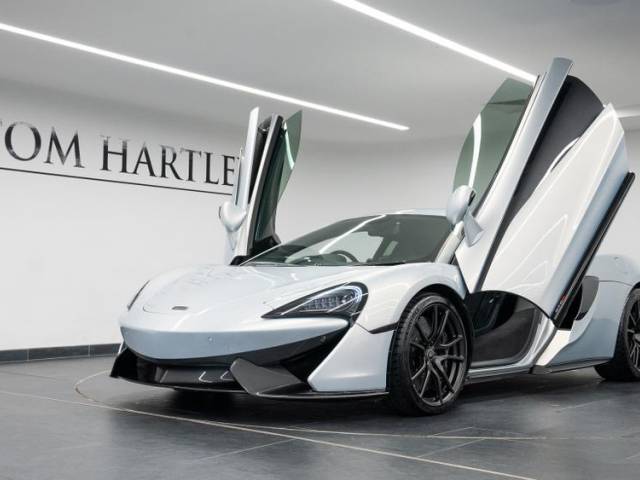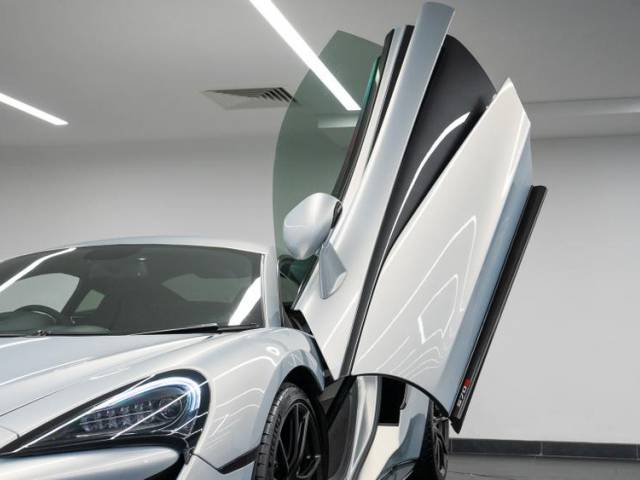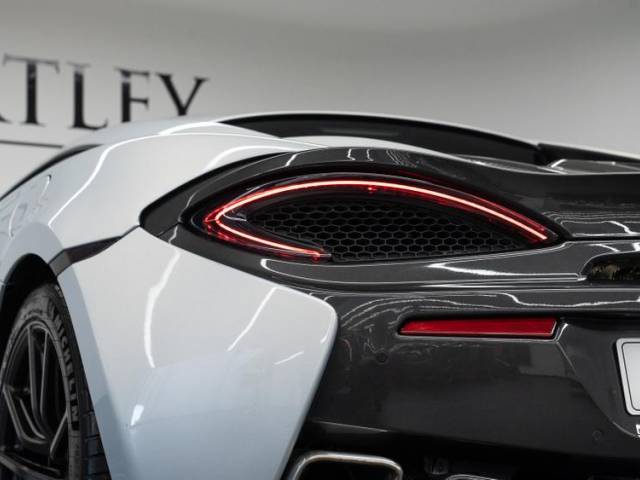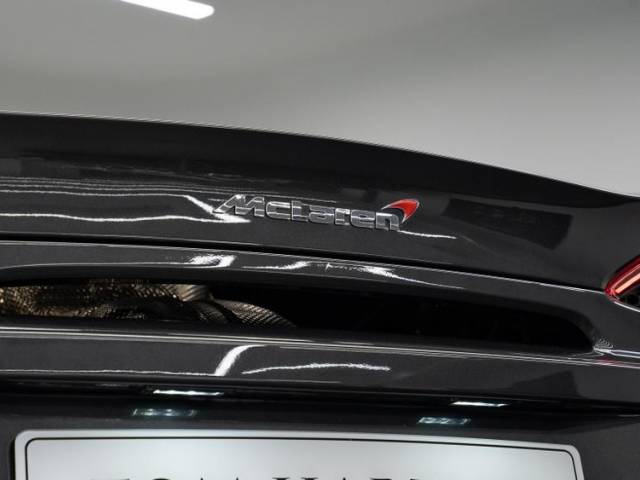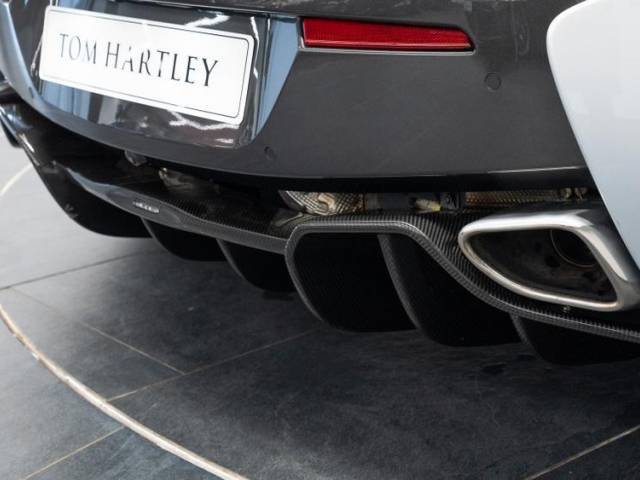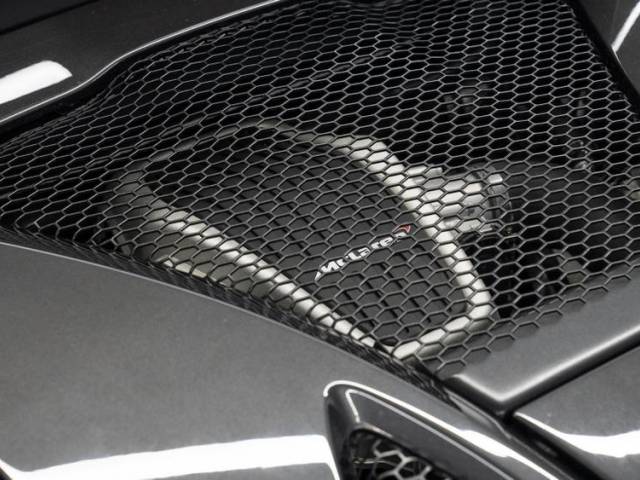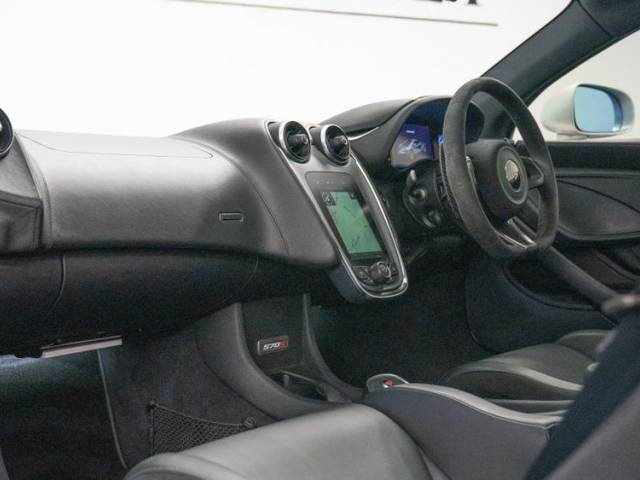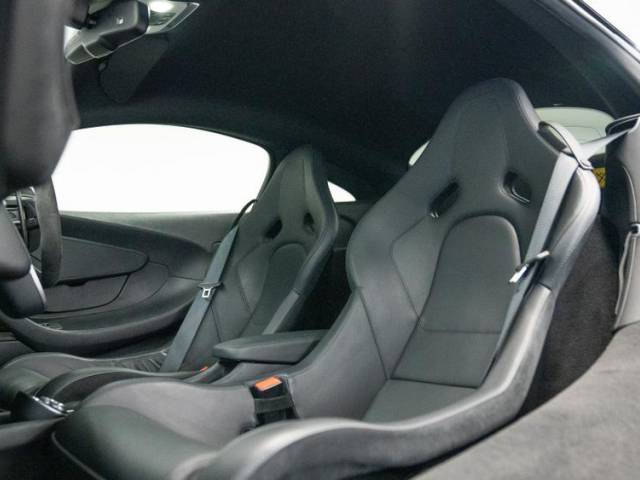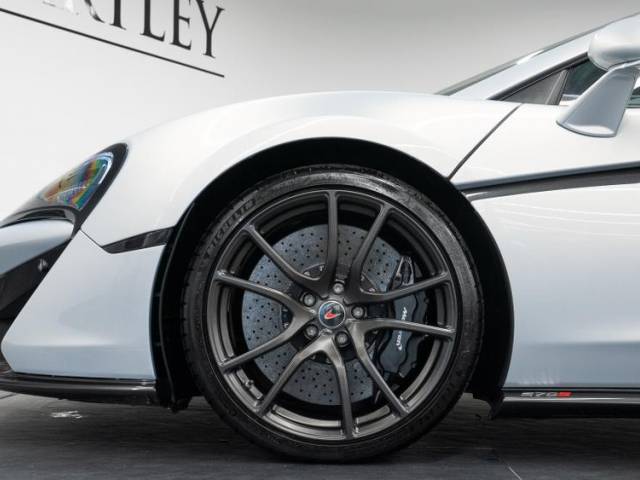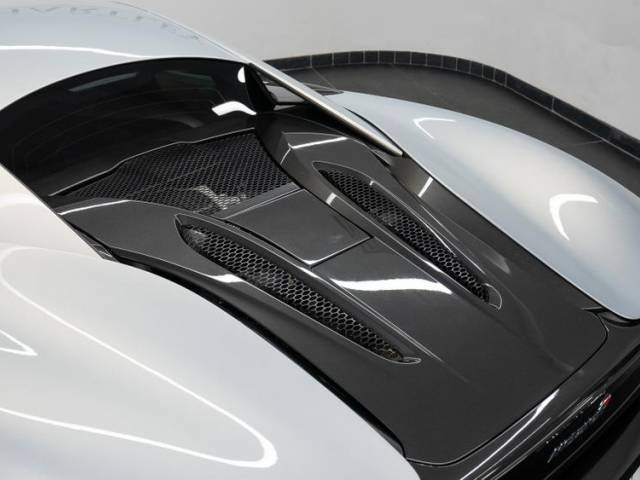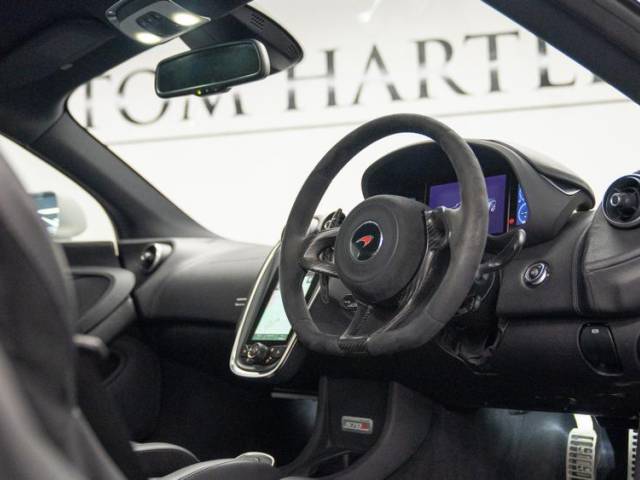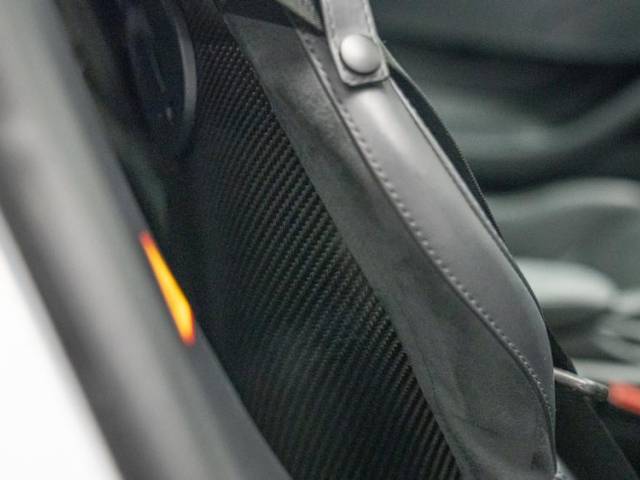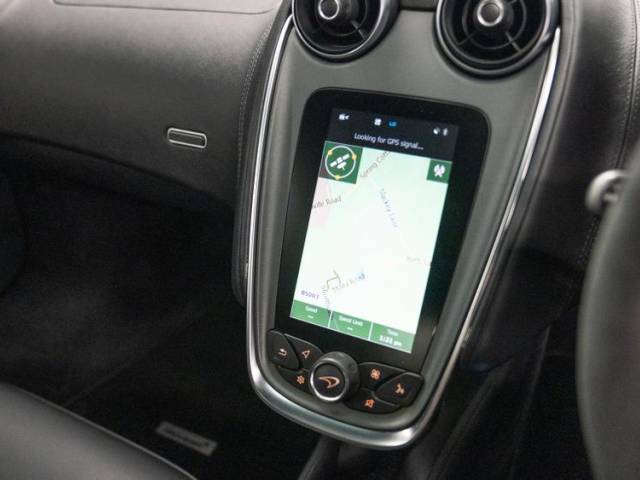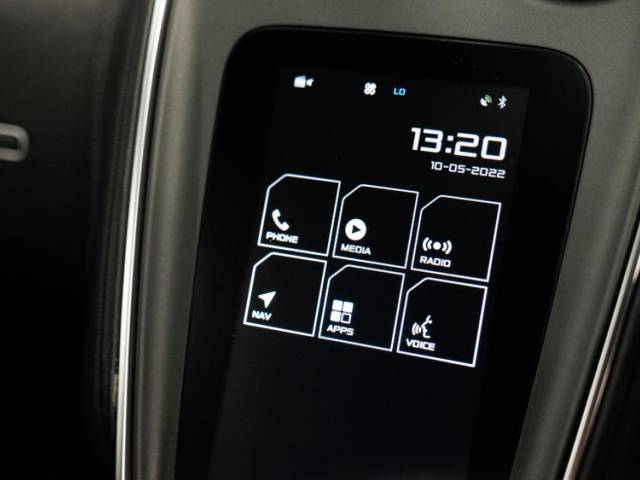 McLaren 570S V8 SSG
Dealer

away
McLaren
McLaren Automotive, formerly known as McLaren Cars, is a luxury sports car manufacturer that was founded back in the 1960s. The brand is best known for the McLaren F1 vehicle which was developed in the early 1990s.
The Rise of McLaren as a Racing Car Manufacturer
The company was founded by Bruce McLaren back in 1963. The following year, the company released its first car: the McLaren M1A. They only produced 24 of these cars. The first F1 car was produced in 1965, and it debuted at the Monaco Grand Prix.
In the 1980s, the company merged with the Project 4 Racing team. Together, they released a version of the F1 vehicle that was made with carbon fibre. The use of carbon fibre made these cars more rigid and significantly increased driver safety. This technology was used to make the 1992 F1 sports car. This vehicle is still considered one of the best racing cars on the market. McLaren later collaborated with Mercedes for a short time and produced the SLR McLaren.
The Top McLaren Models
The company has released excellent sports cars over the decades. One of the best cars was the 540C Coupe, a vehicle which combines the carbon fibre technology with a V8 engine. The car has a high weight to power ratio, and this gives it a punch that most similar vehicles lack.
The McLaren 570S is another great car produced by the company. Many people actually consider it McLaren's greatest achievement of all time. The vehicle has a 3.8-litre twin turbo V8 engine and is designed to accelerate just as well as the famous F1 vehicle.
The 650S sports car also deserves a place on the list of the best McLaren sports cars. This vehicle was developed to replace the 12C and boosted its torque to 500lb ft and 641 bhp. Other upgrades have been made to the engine. For example, they revised the cylinder heads and introduced new pistons.
A more recent vehicle released by the company is the McLaren 570GT. This car has been noted to be one of the most luxurious and refined sports cars on the market. It was primarily designed for day-to-day use and long-distance comfort.
The McLaren Logo
The McLaren logo has been changed a lot over the years. The present logo was designed in 2002. It features the name 'McLaren' with a red speed-like mark on the top right. People have come to associate the company with this speed-like mark. The company claims to have used the speed-like mark to represent the shape of the rear wings of their cars.