Matra Classic Cars for Sale
3 Offers for Matra found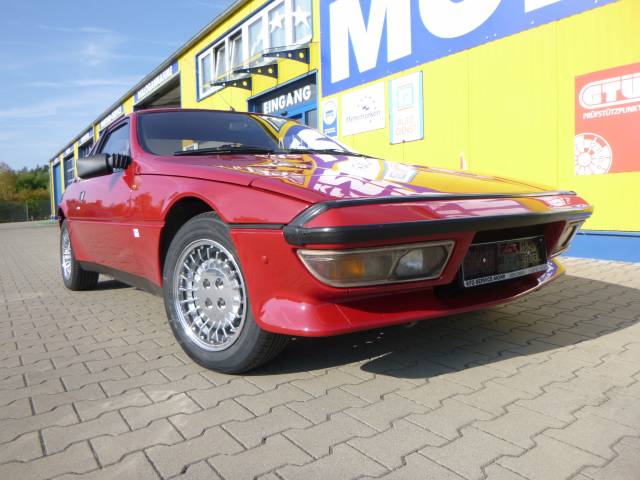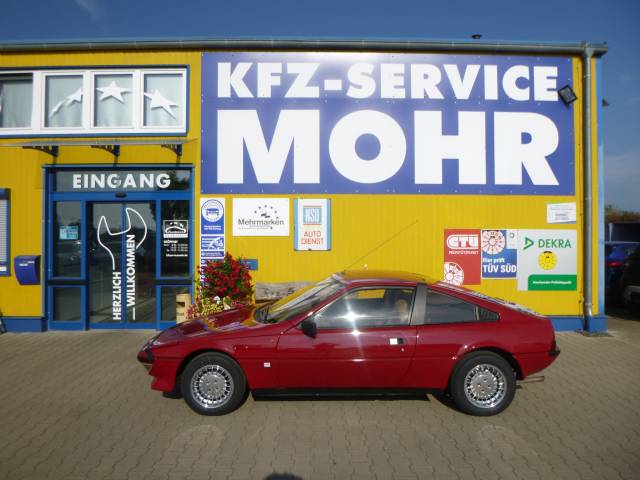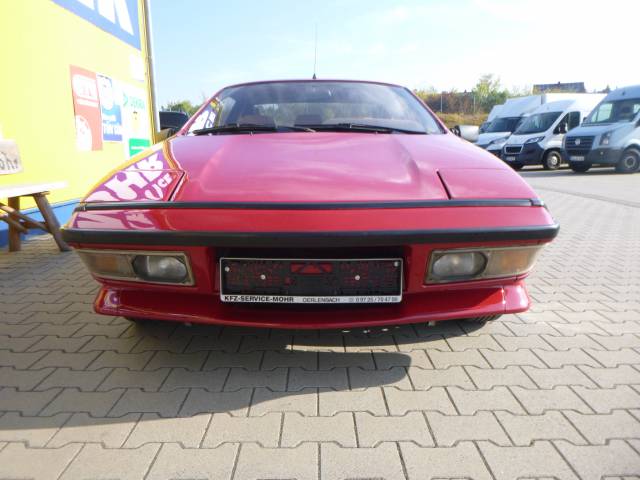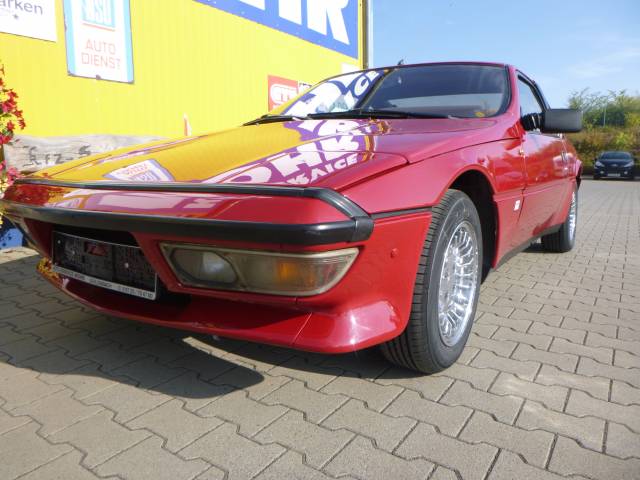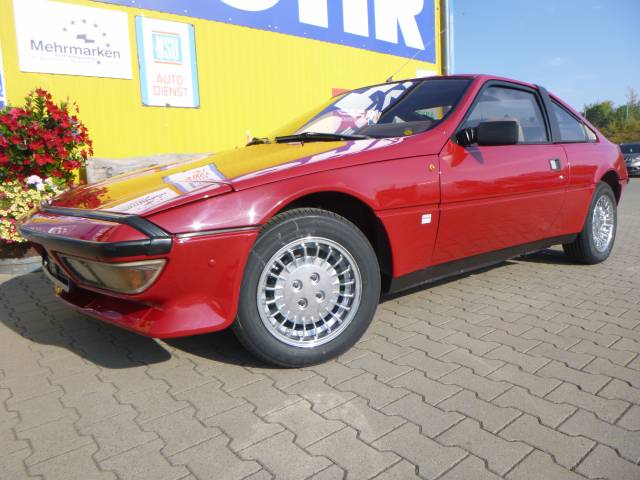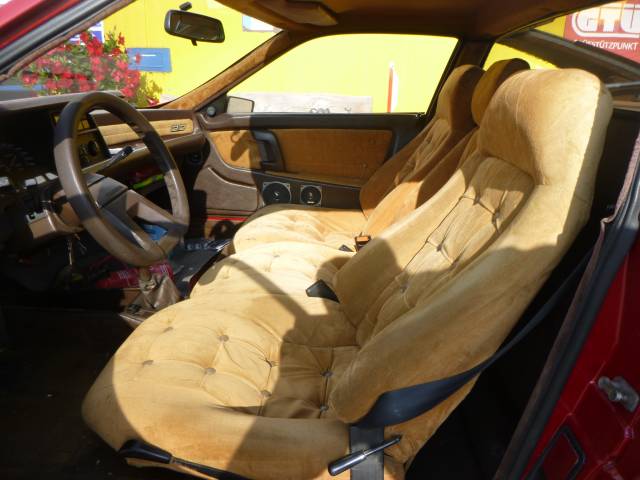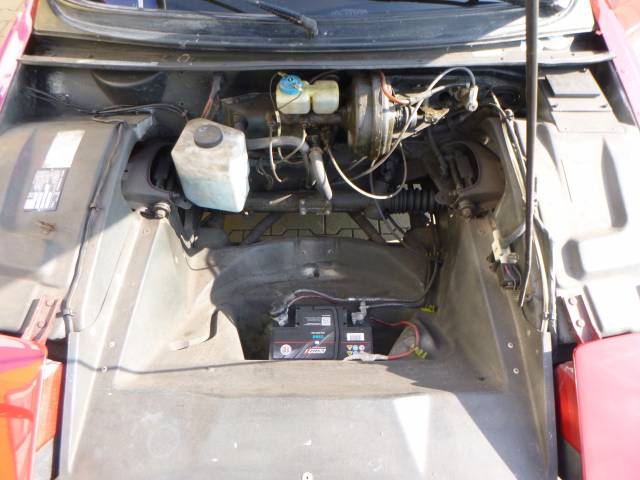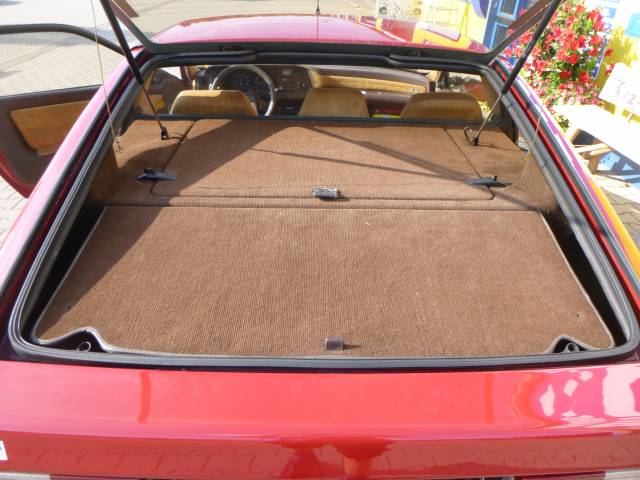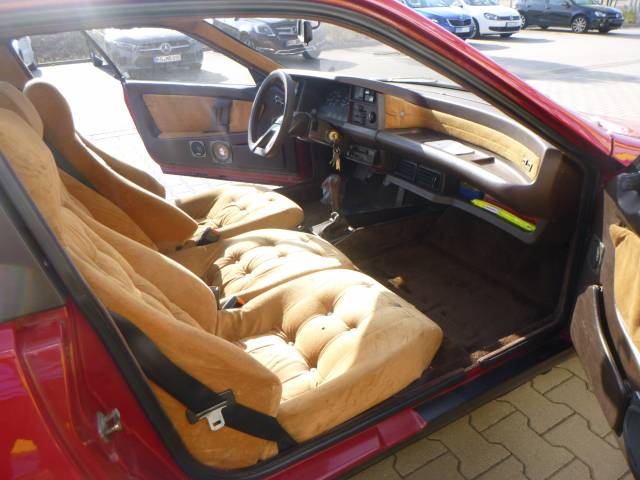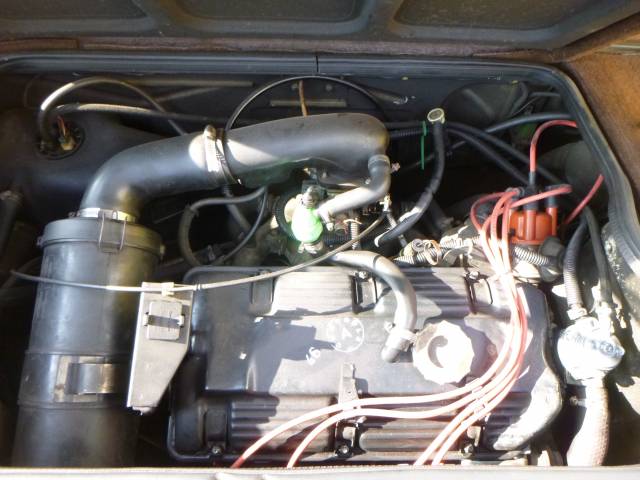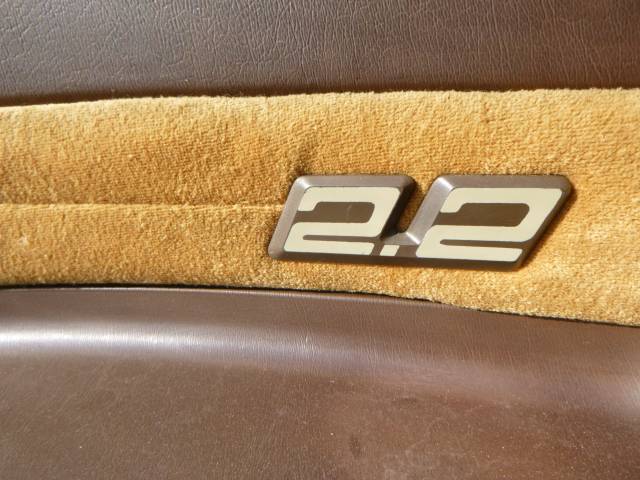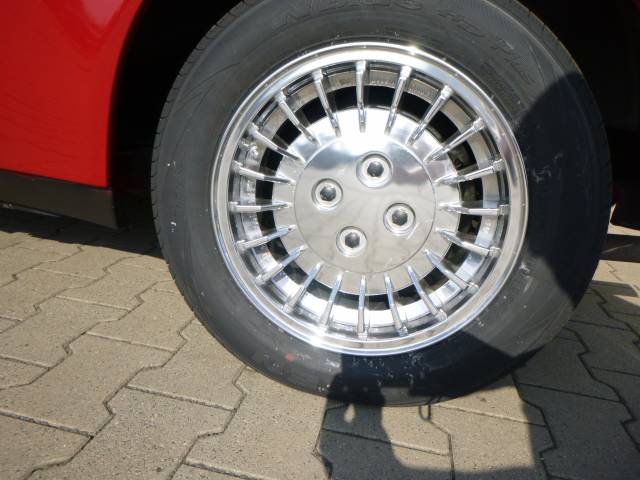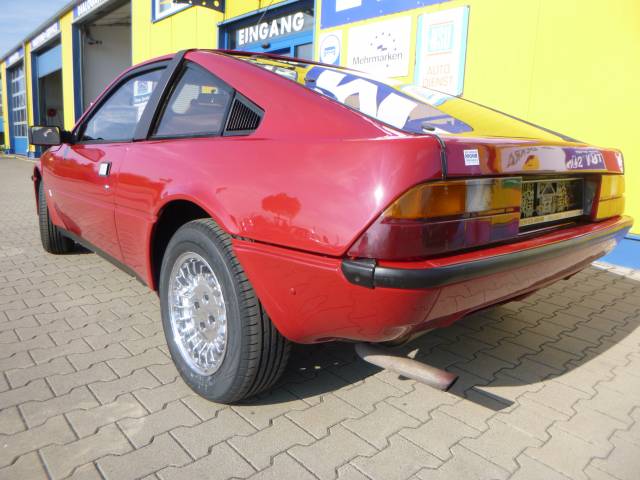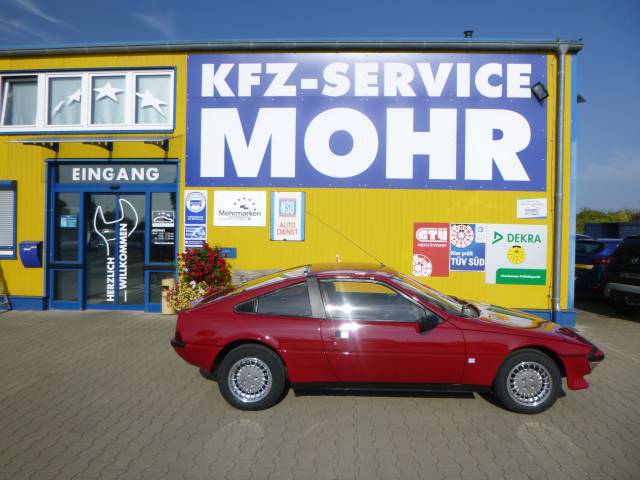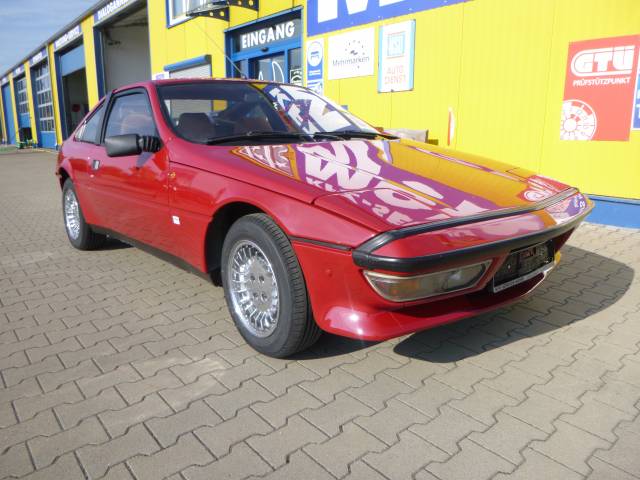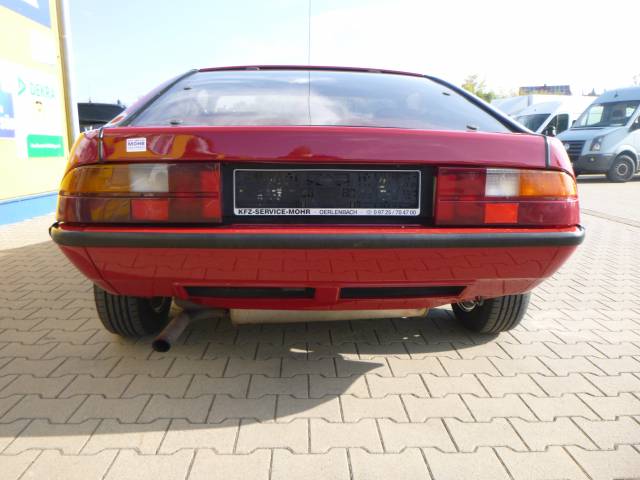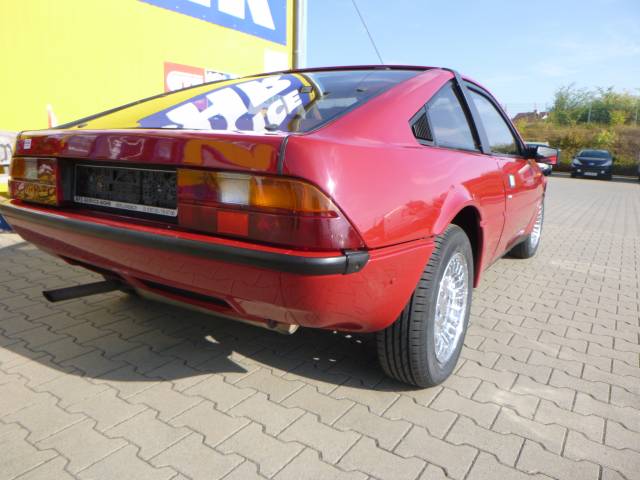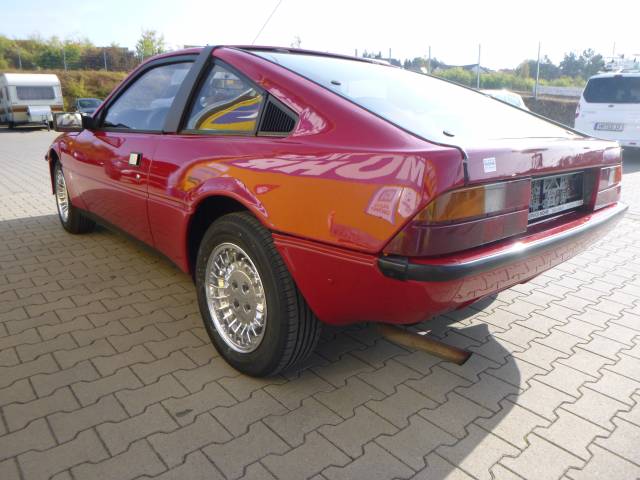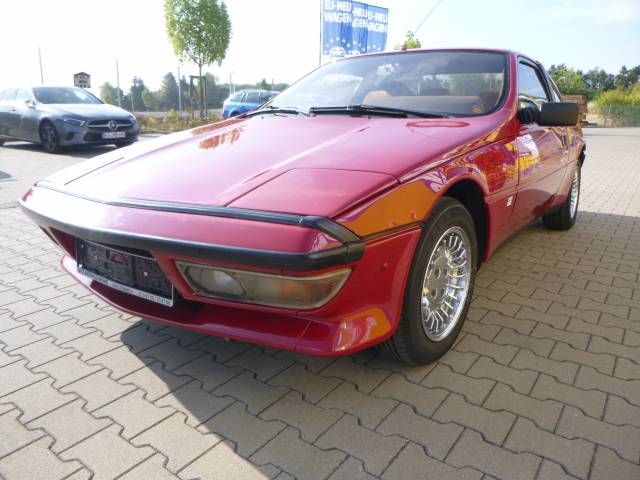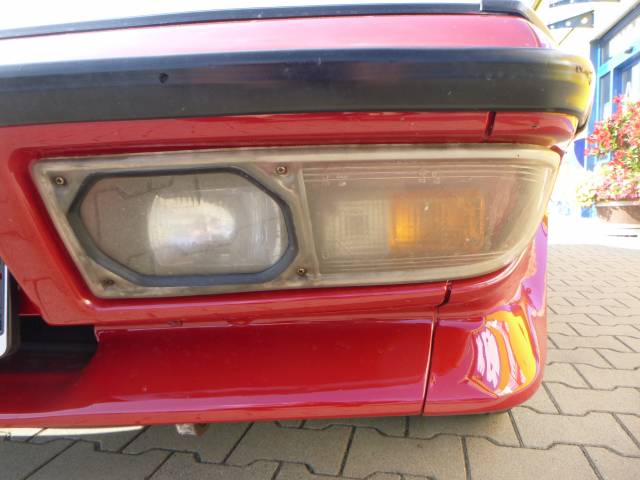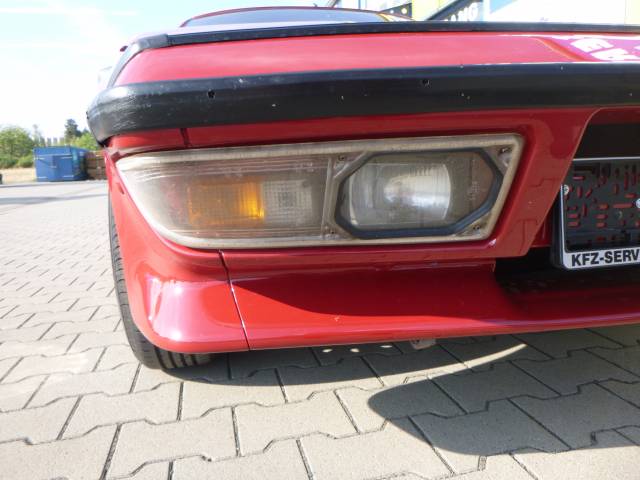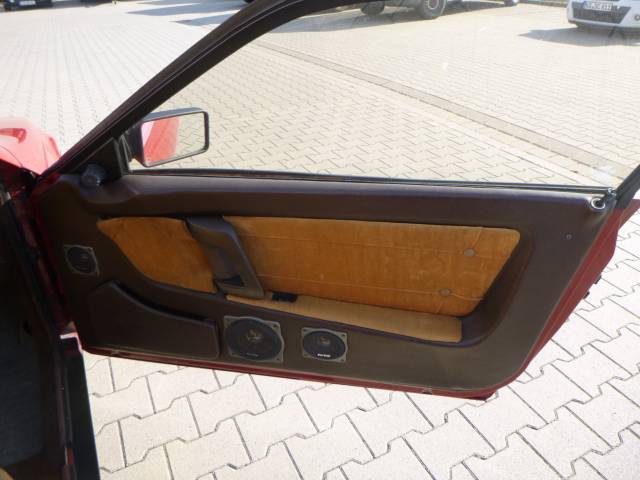 Sehr Seltener 3 Sitzer im Original Zustand, nichts verbastelt; TOP mit H Kennz
Private

away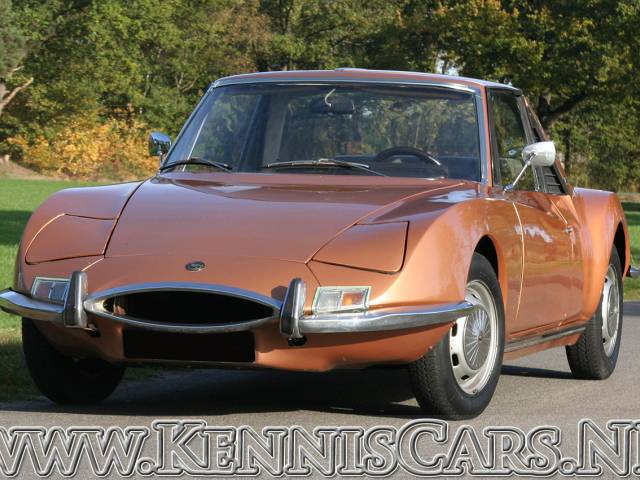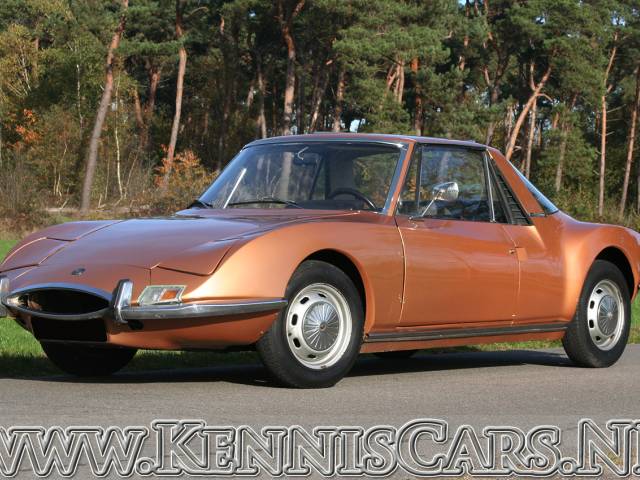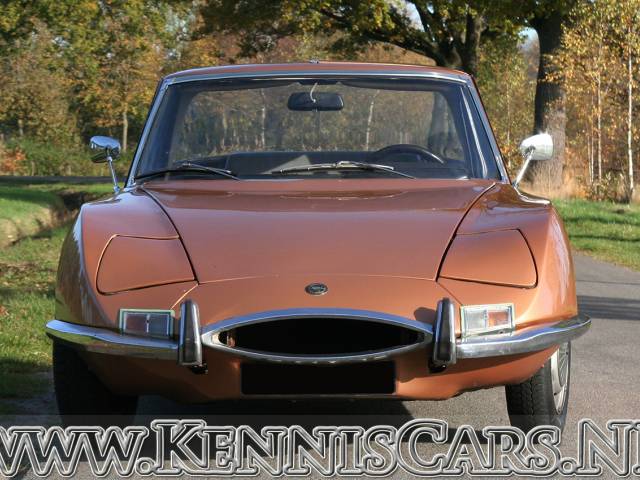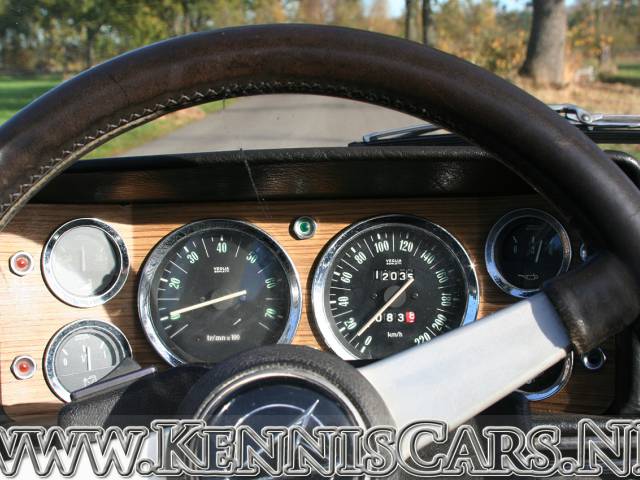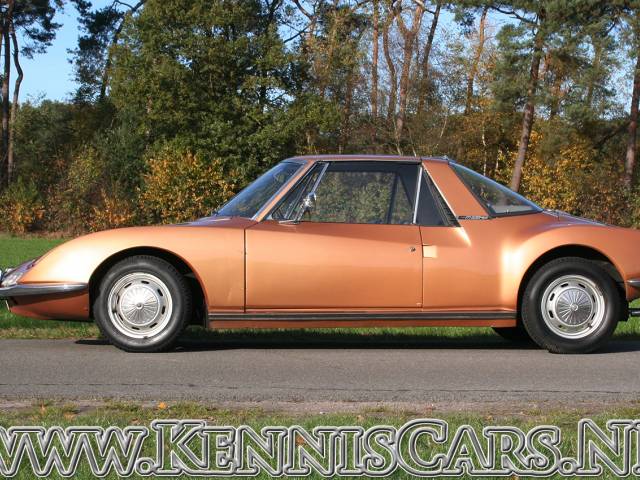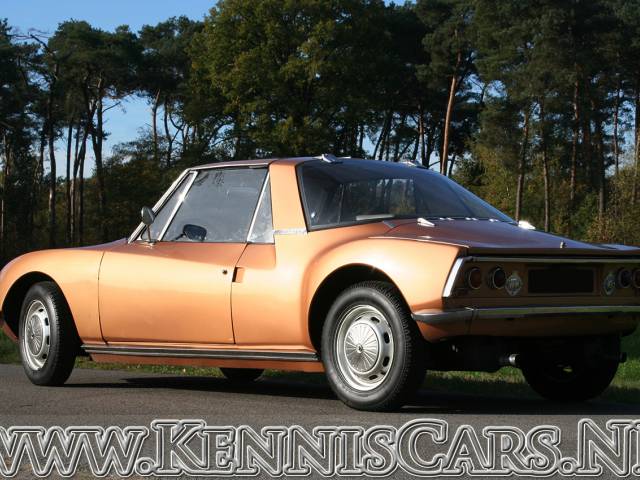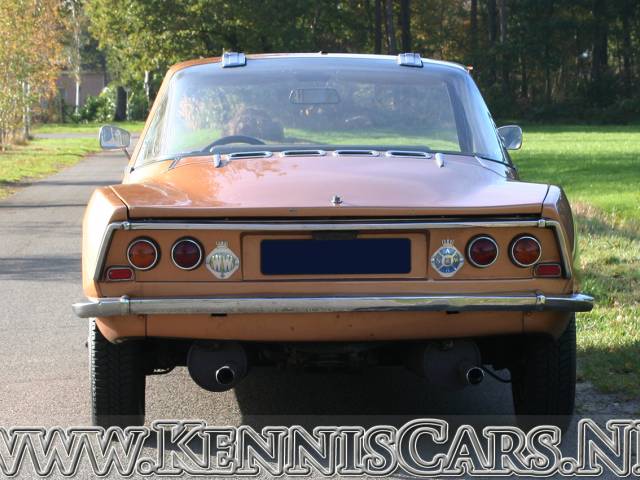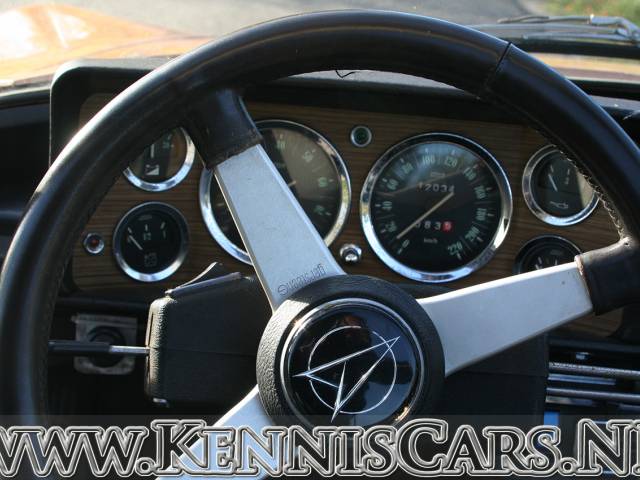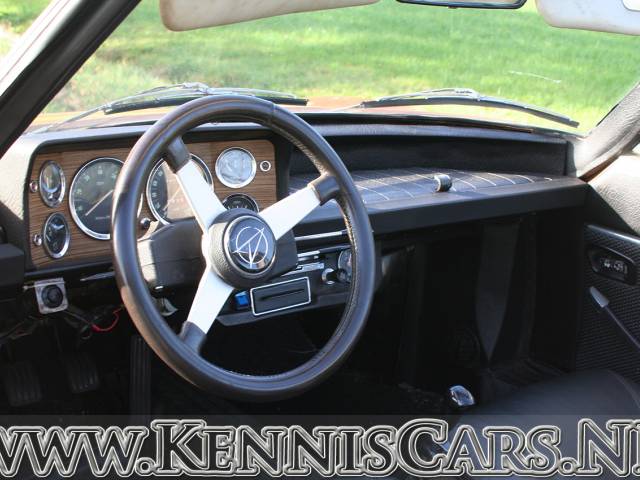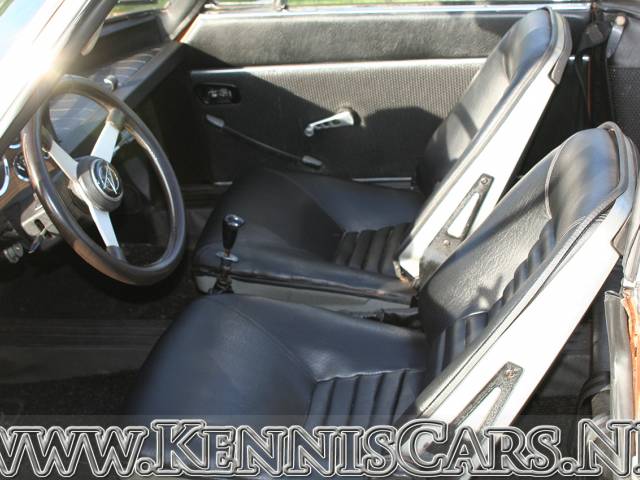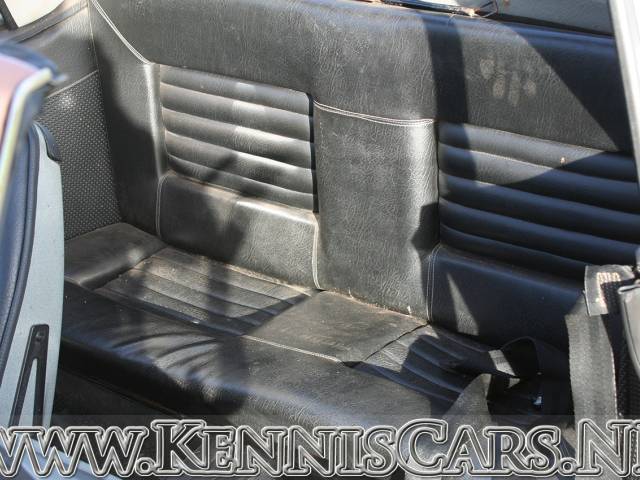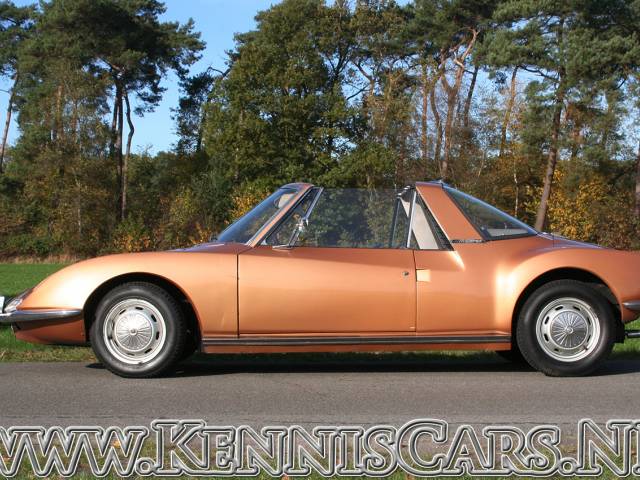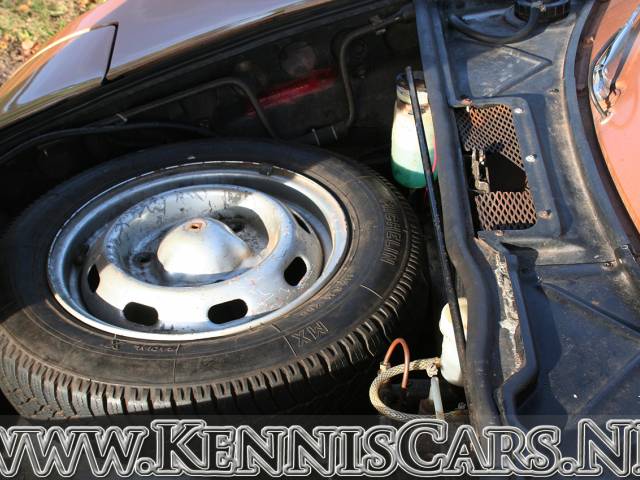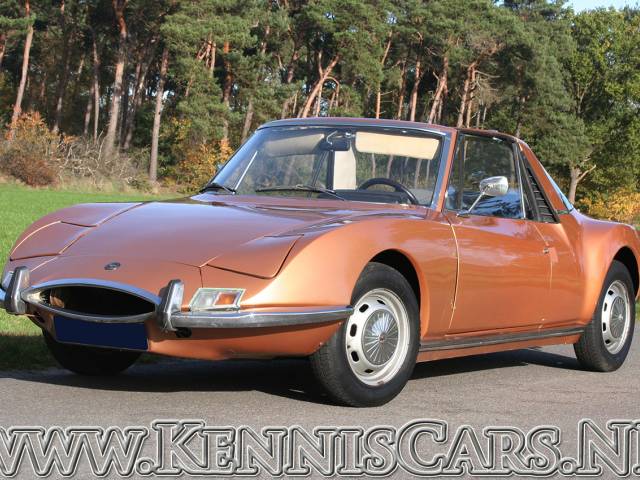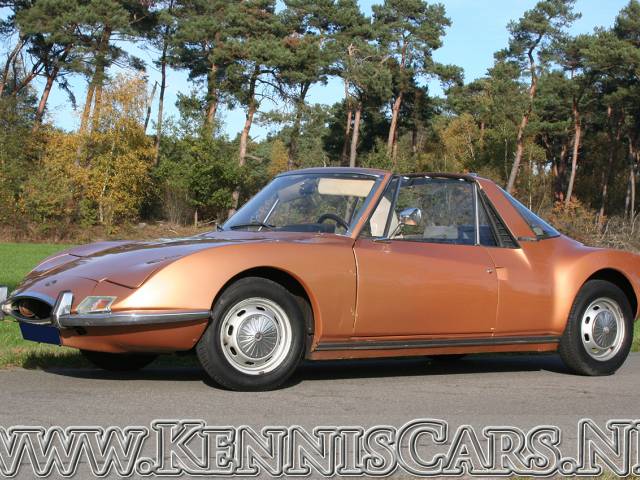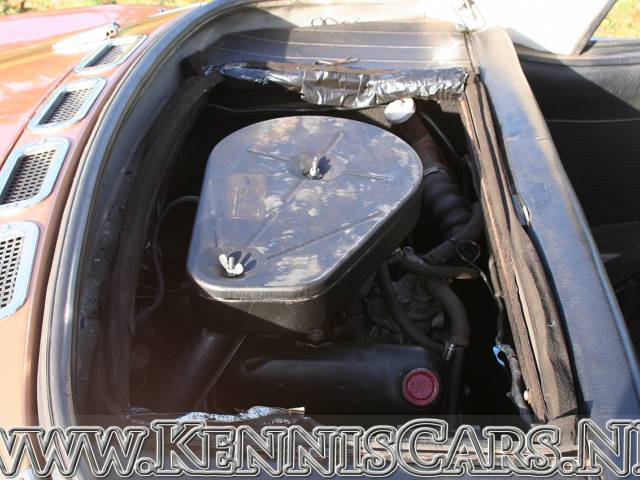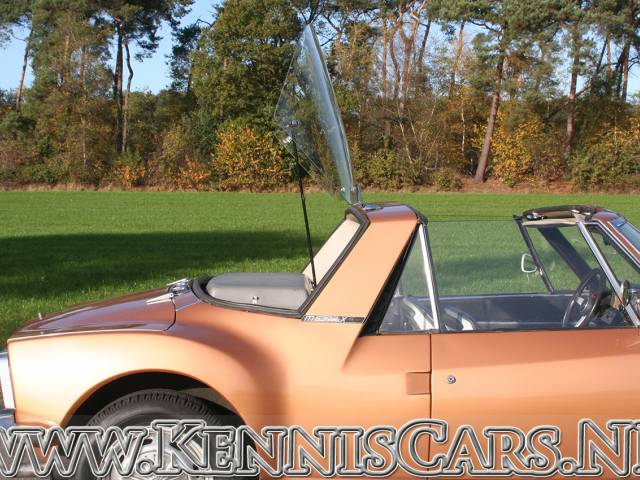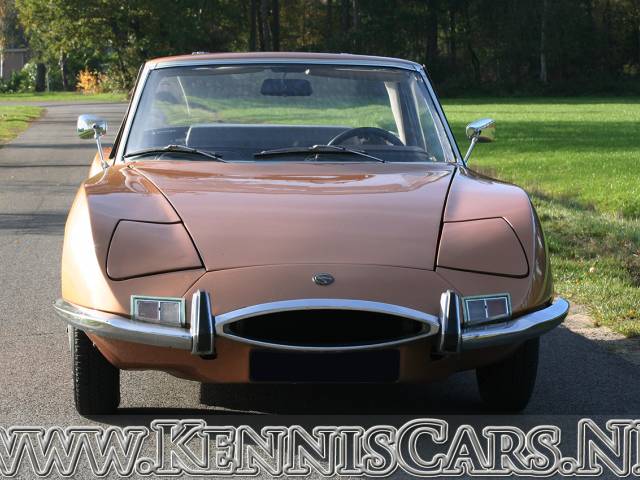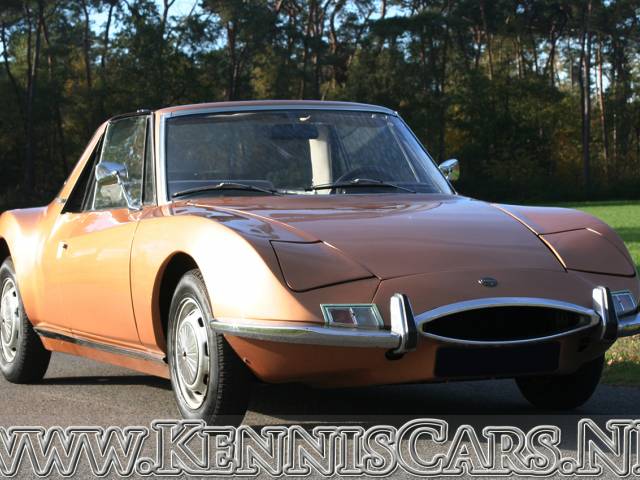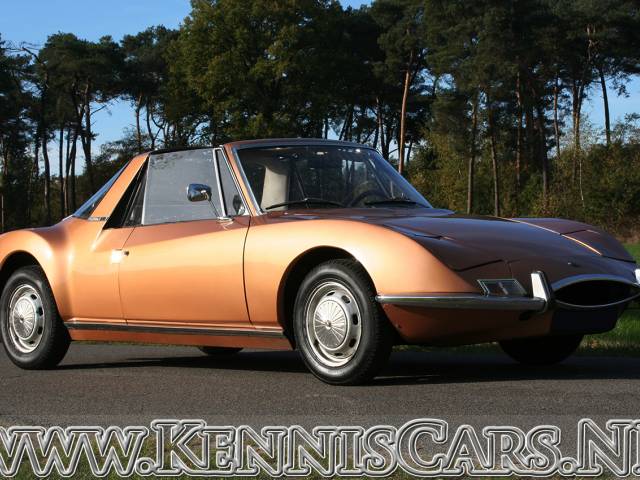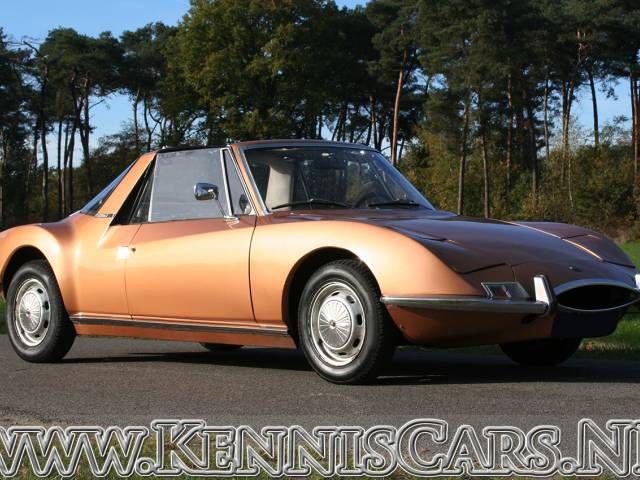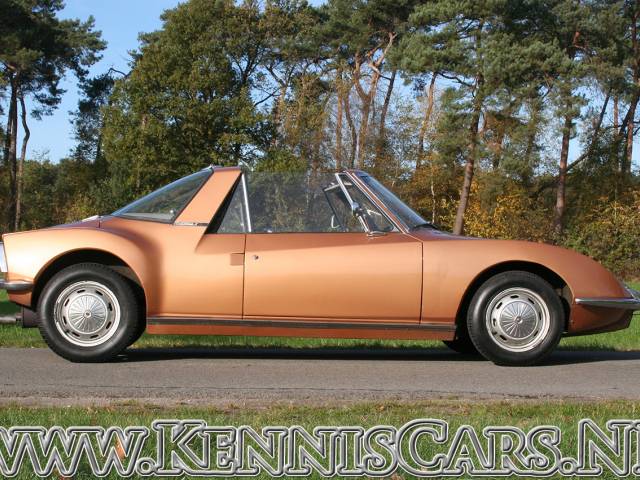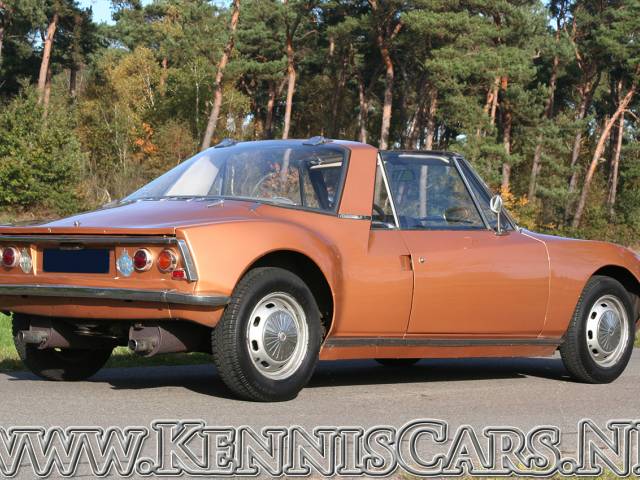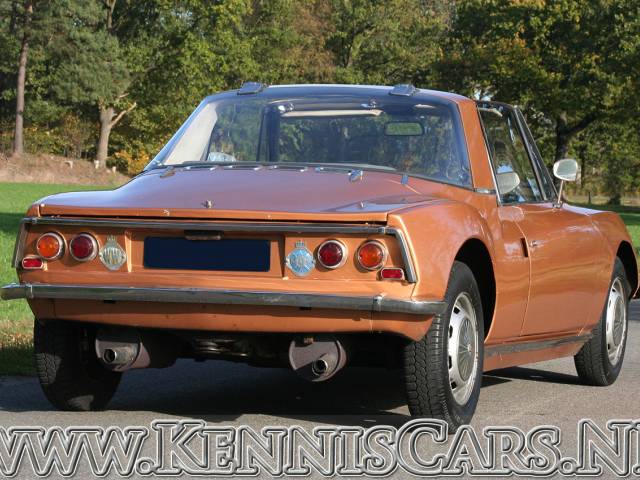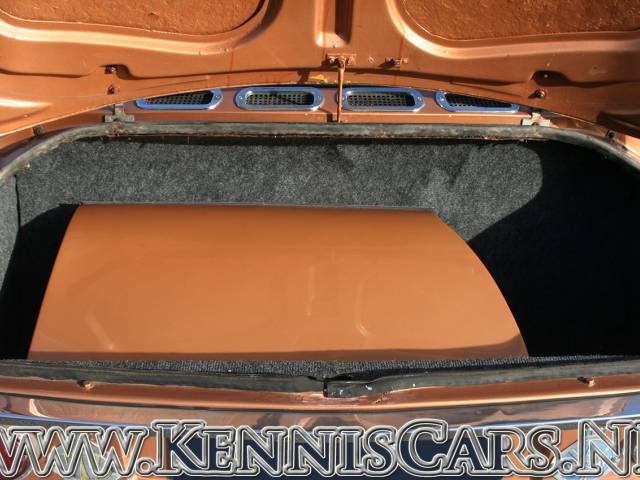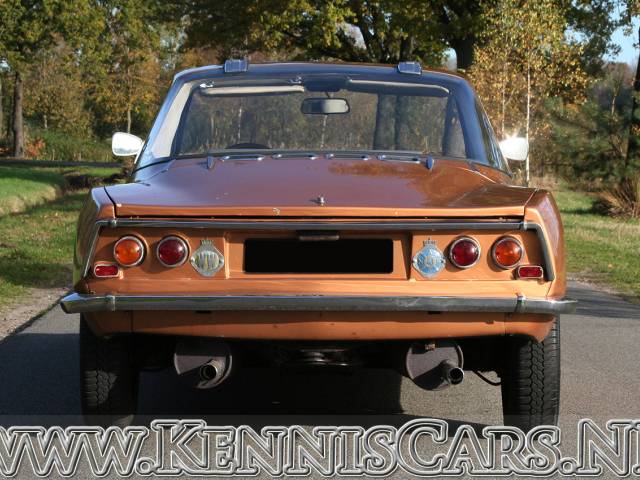 Matra 1972 M530A Sports Targa Coupe
Dealer

away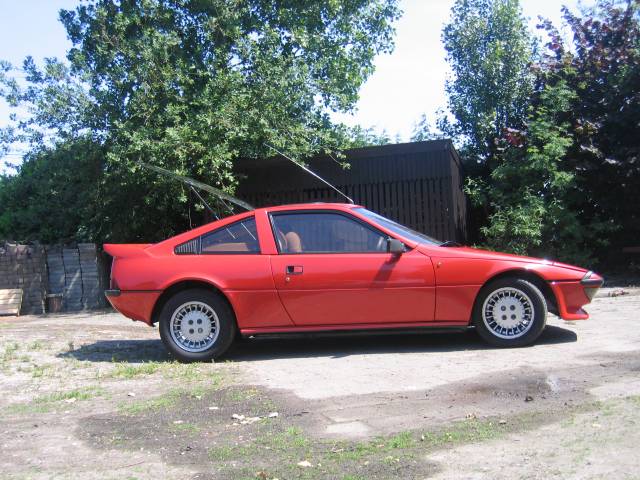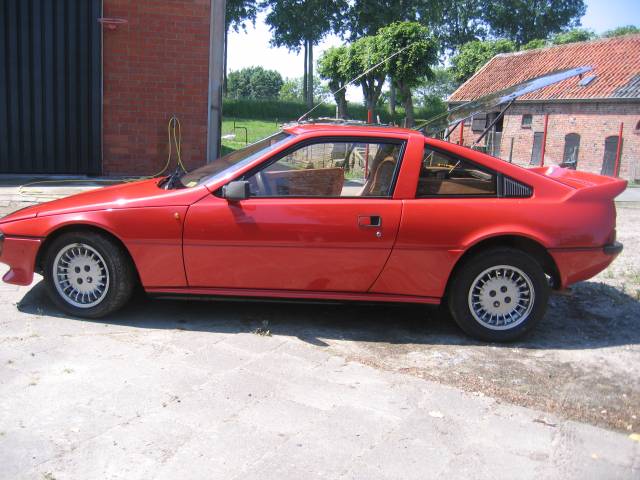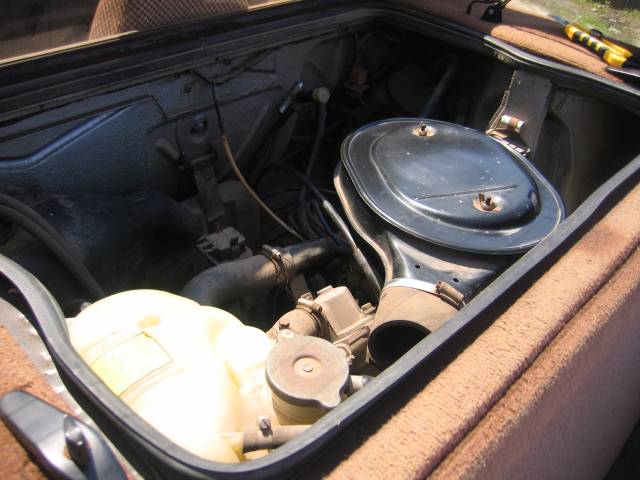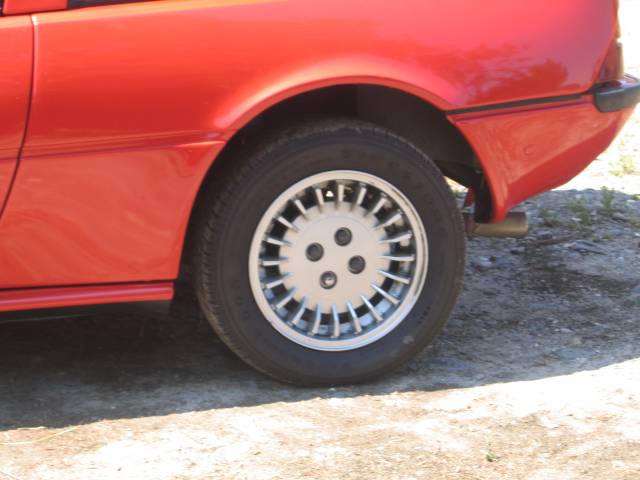 Nette Talbot Matra Murena 1.6
Private

away
Matra
Matra (Mécanique Aviation Traction) was a French manufacturing company, which had a broad range of activities that were in the main related to automobiles. It also manufactured bicycles, weapons and aerobatics. Owned by the Floirat family, the firm came to the attention of the world in the 1960s when it entered the world of vehicle production after buying Automobiles René Bonnet. It started producing sports cars and racing cars and quickly developed a reputation for being extremely successful.
The successful years
The secret of the success of Matra was its ability to merge or buy out other companies to grow bigger. The Matra Group also diversified into several sectors. The first road cars that the company produced were powered by the Renault Matra Djet. This was eventually replaced with the Matra 530, the Bagheera, the Murena and an early SUV named the Rancho. The Espace minivan built by Matra was launched in 1984 by Renault and with its revolutionary design became an enormous success.
Matra racing success
Matra was very successful in the mid-1960s in the field of motor racing. In the Formula 3 and Formula 2 championships, the MS5 won both French and European championships. Matra began Formula One racing in 1968 with Scottish racing driver Jackie Stewart at the wheel of the Tyrell-run Matra (MS10). The racing team for the F1 was based in Paris and the Matra car's most innovative characteristic was its fuel tanks that were designed for the aviation industry. The fuel tanks made it possible to build lighter and, therefore quicker cars, which still maintained their structural toughness. The new technology involved proved to be too much for the FIA, and it was subsequently banned as unsafe in 1970.
Like other racing teams at the time, Matra experimented with 4-wheel driving system and its driver Johnny Servoz-Gavin, became the first and the only person to score an F1 point with a 4-wheel drive car. Matra was successful on the endurance race circuit with its V12 engine proving to be a winner. In the early 1970s, the Matra MS670 came first in the Le Mans 24-hour race for three years consecutively starting in 1972. The 1970s was a good time for the company as it also won the championship for manufacturers in 1973 and 1974.
The restructuring of the company
In 1992, the Lagardère Group acquired more shares in Matra from the Floirat family. Lagardère eventually merged Matra and Hachette to form the new company of Matra Hachette. The Lagardère Group held 37.6 per cent of the shares at this time but by 1994, as a result of a shares swap, this went up to 93.3 per cent. The company is now a subsidiary of the Lagardère Group and is operational under that name.