Lotus Elan Classic Cars for Sale
20 Offers for Lotus Elan found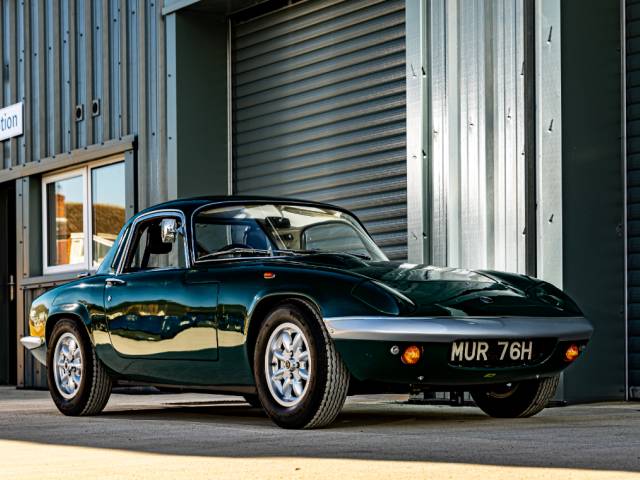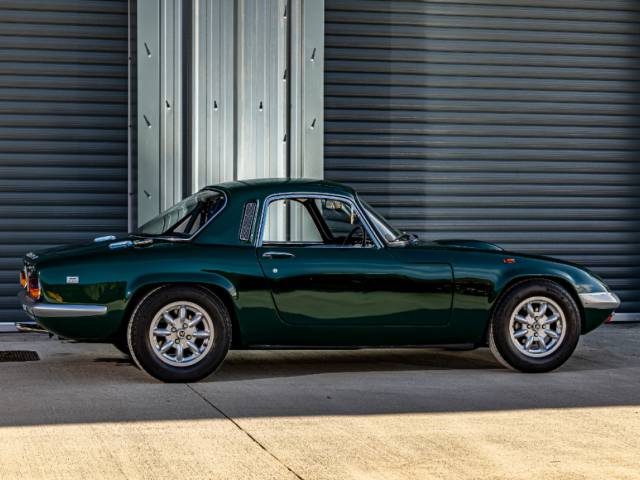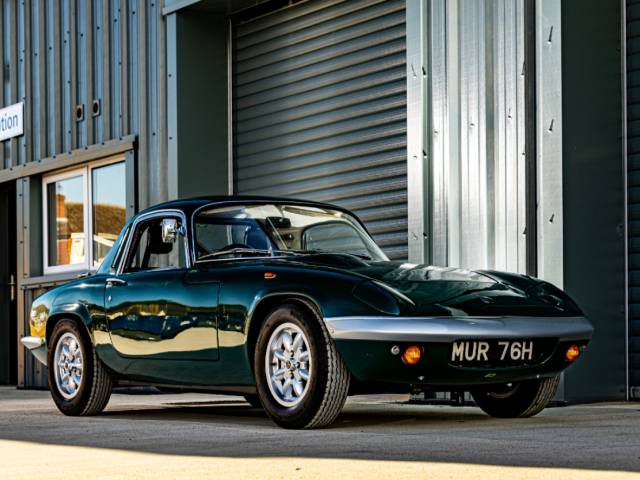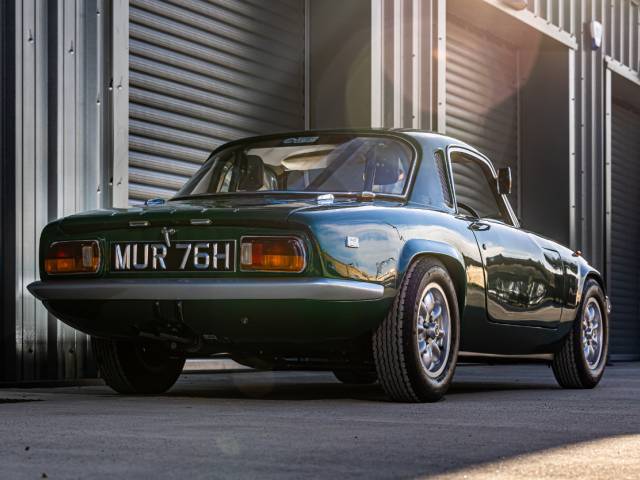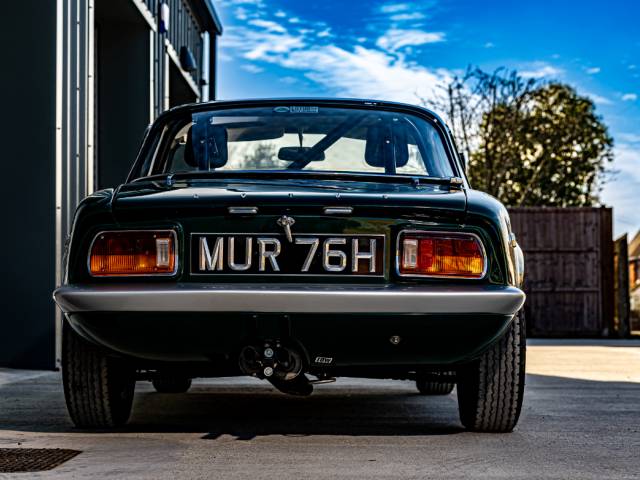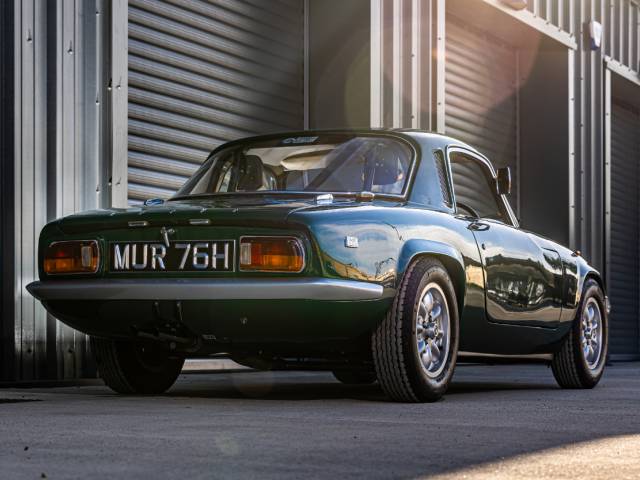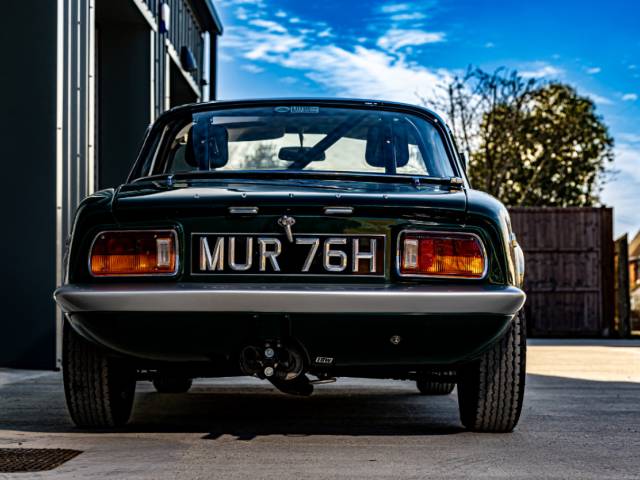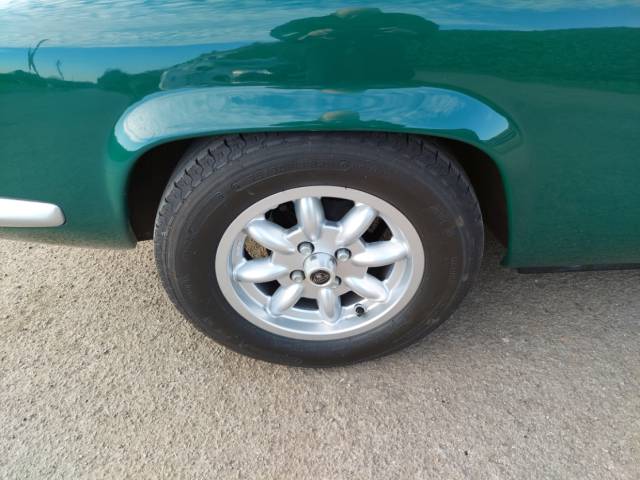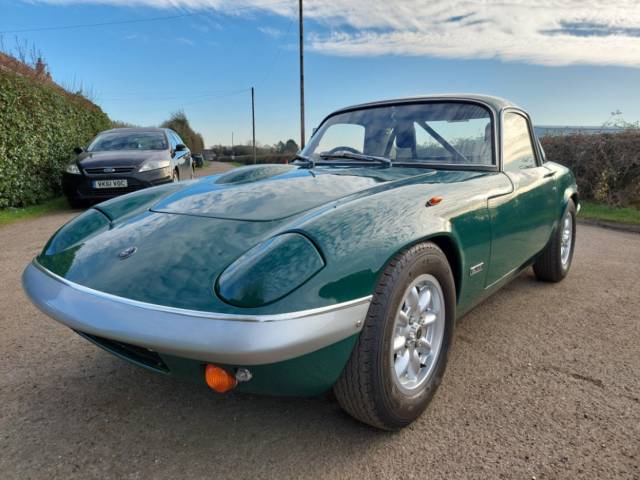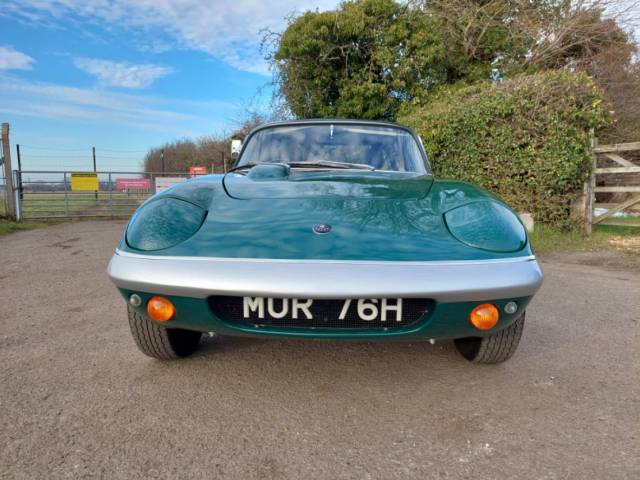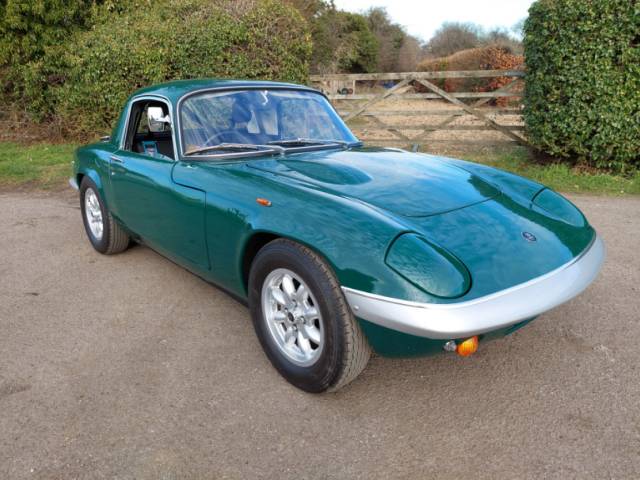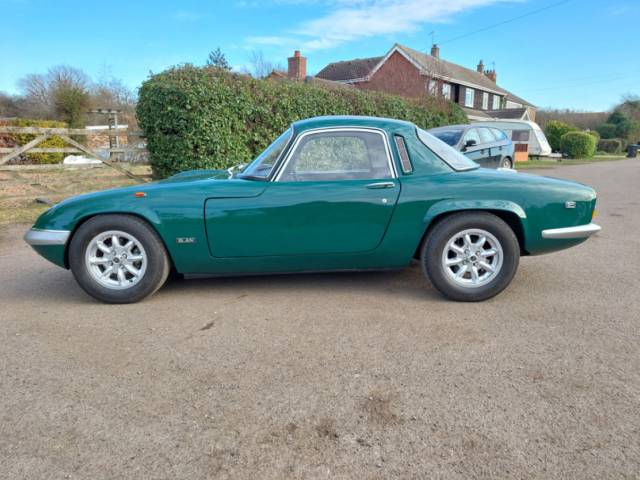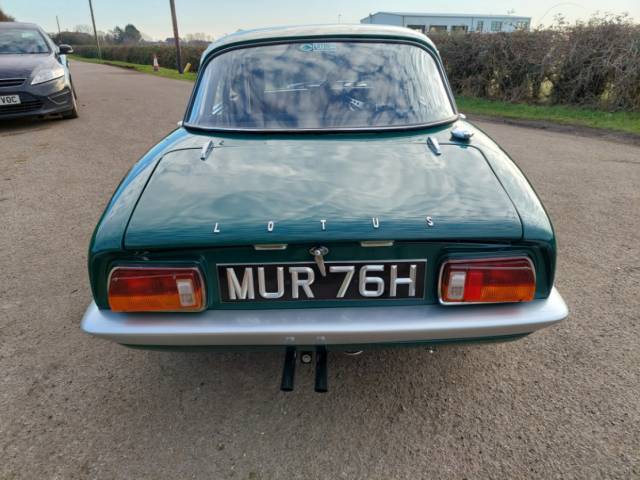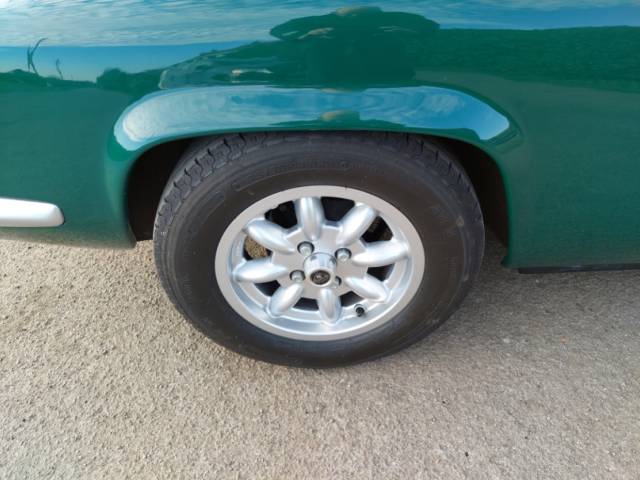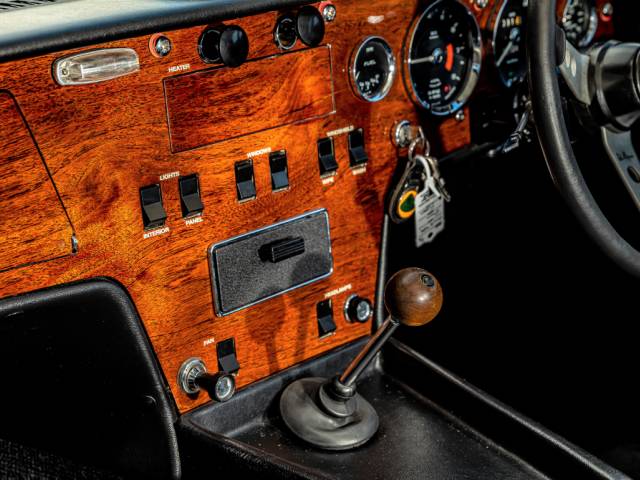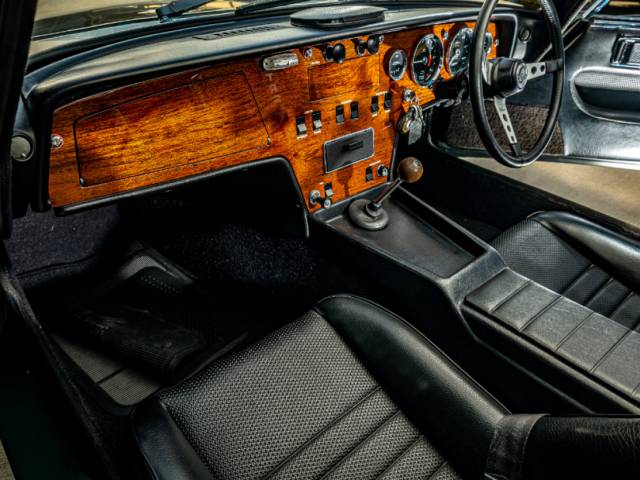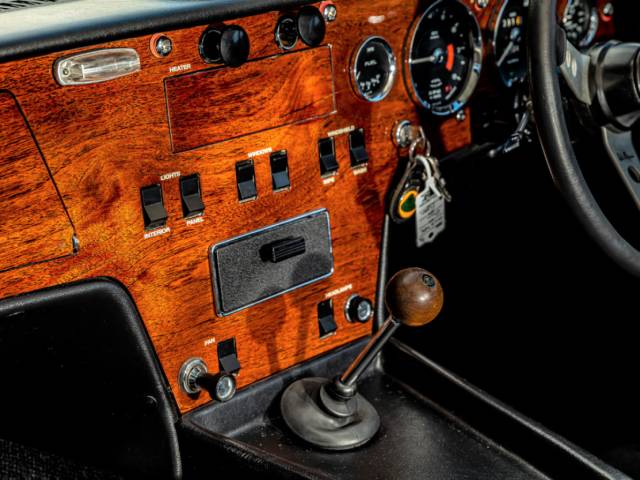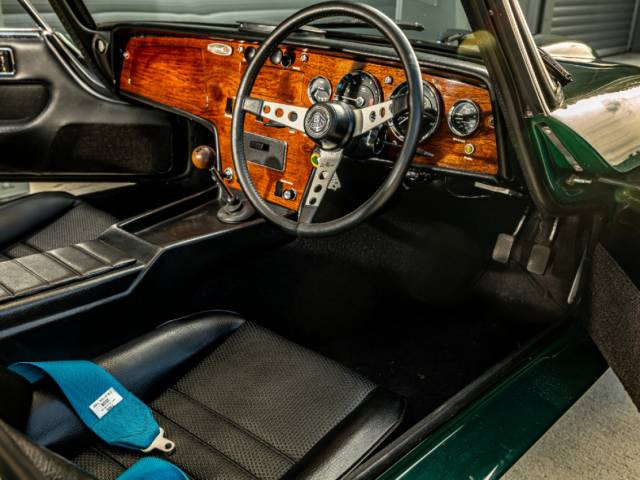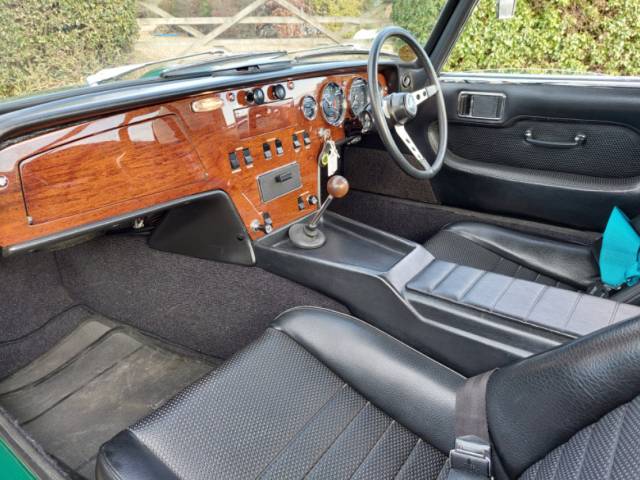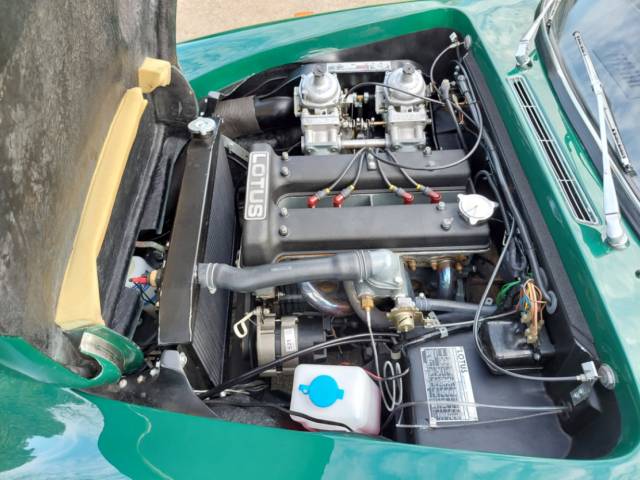 Simply beautiful. This is a fine fixed head coupe
Dealer

away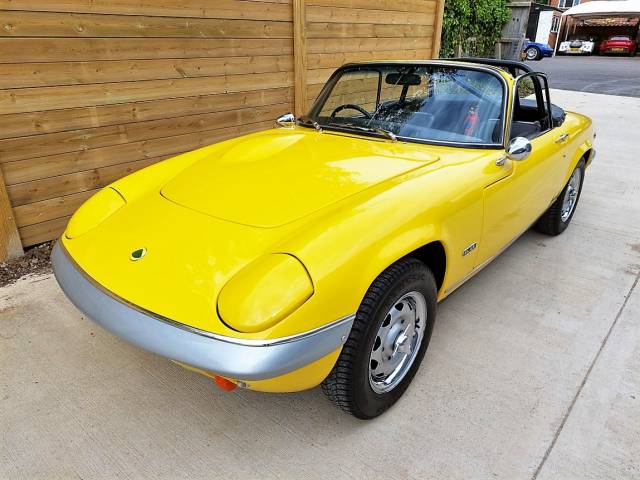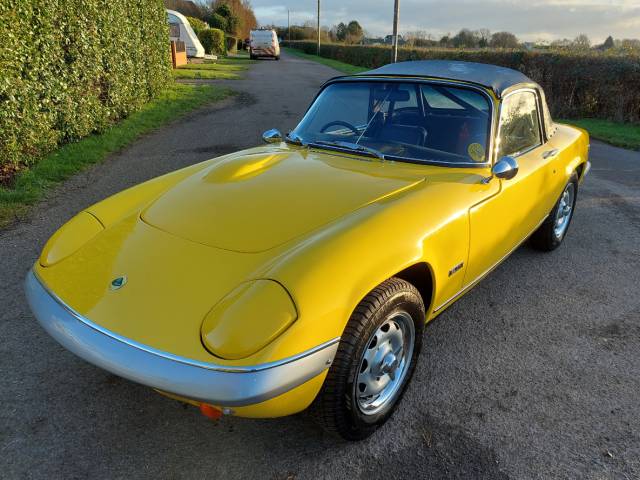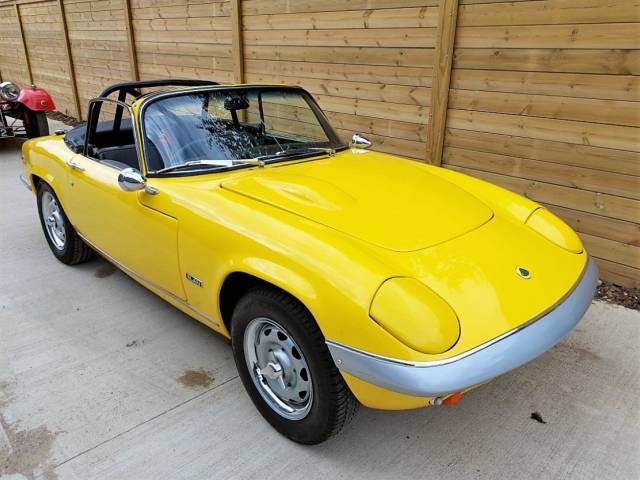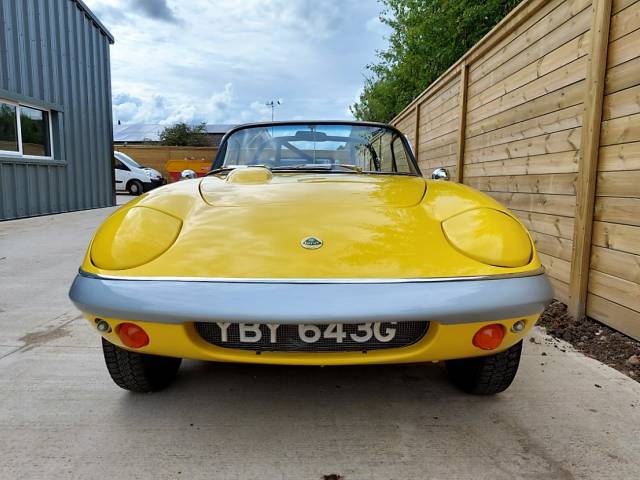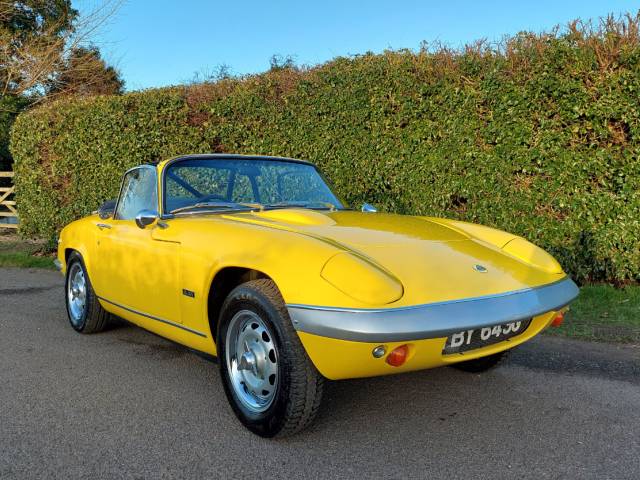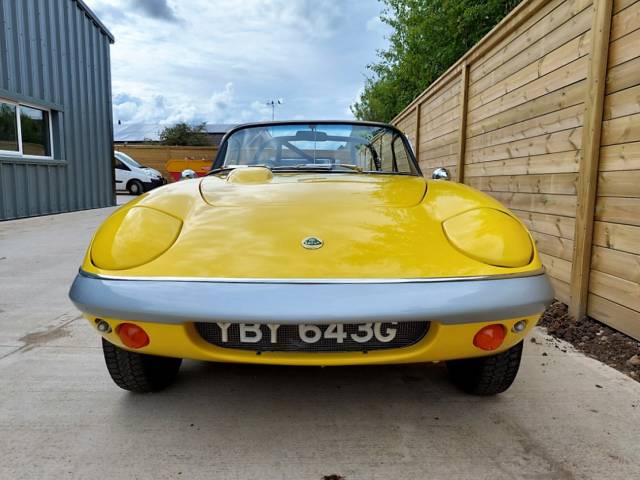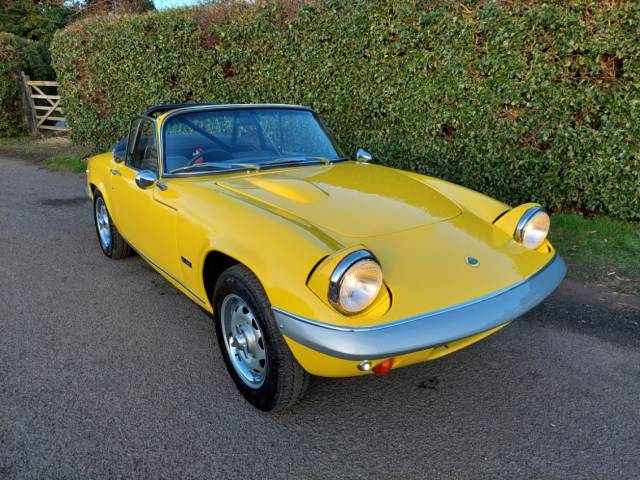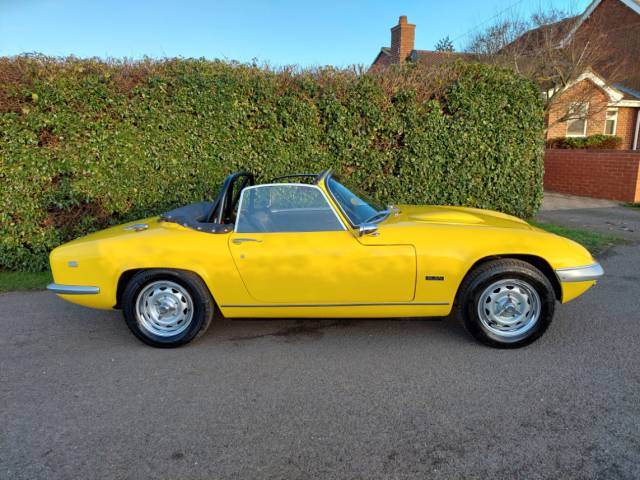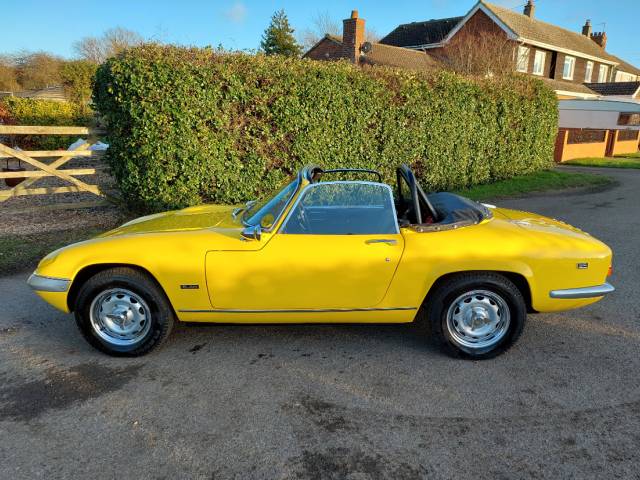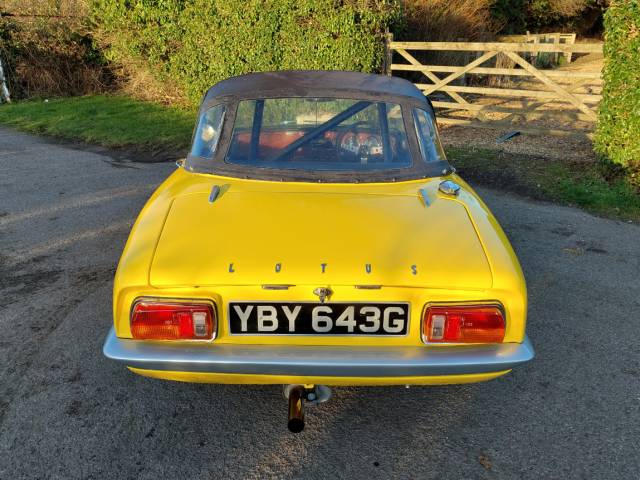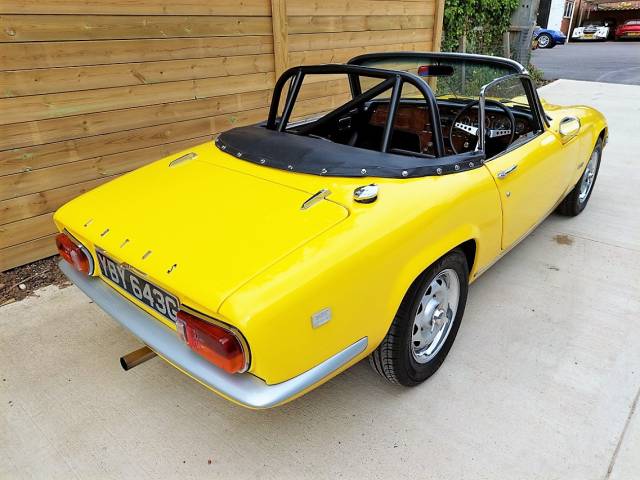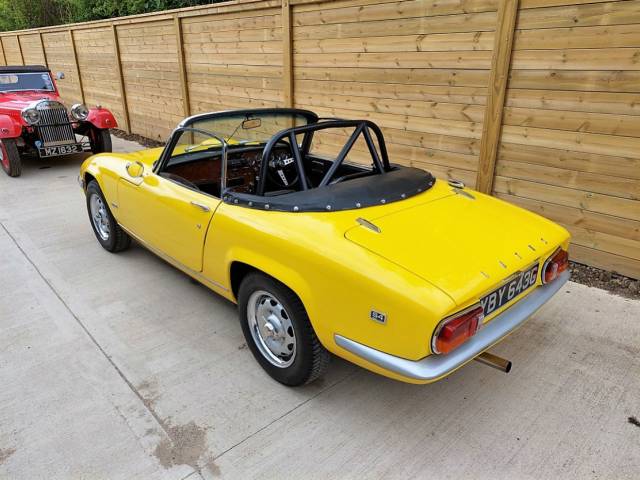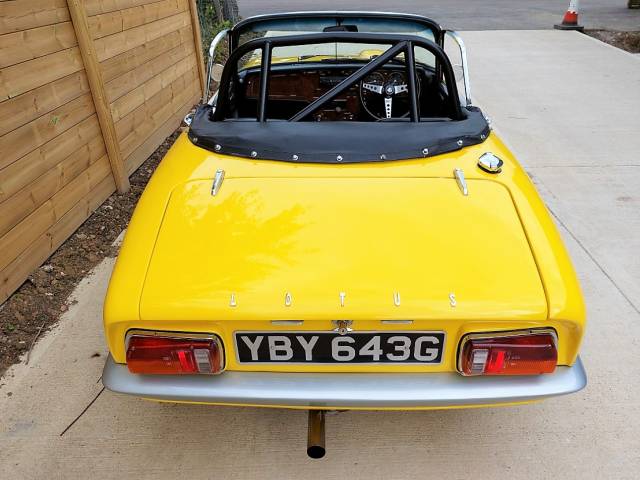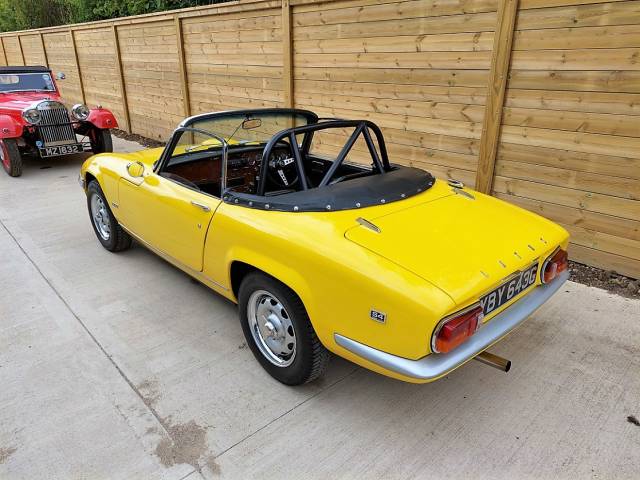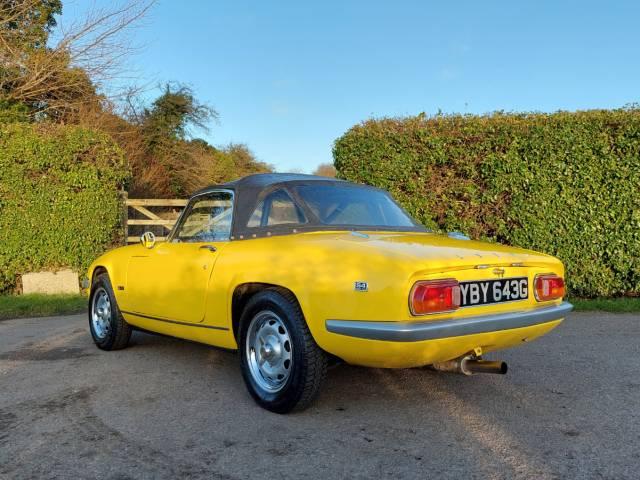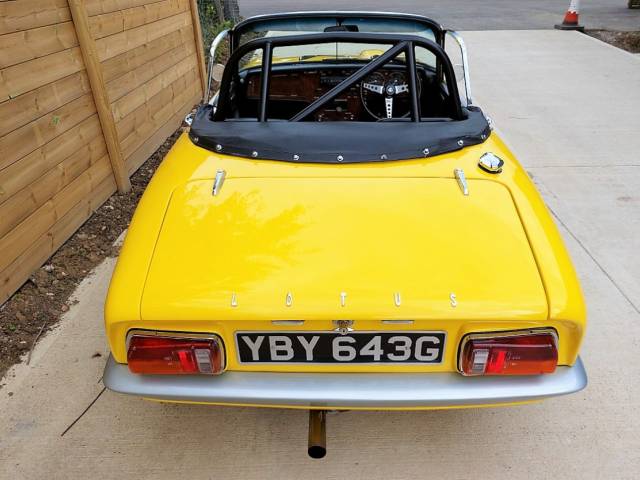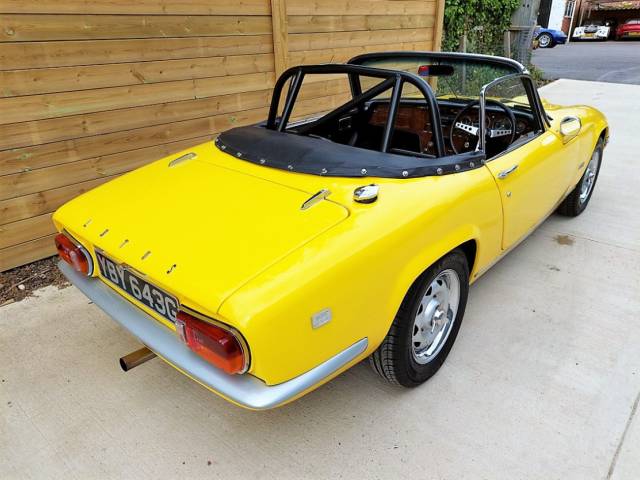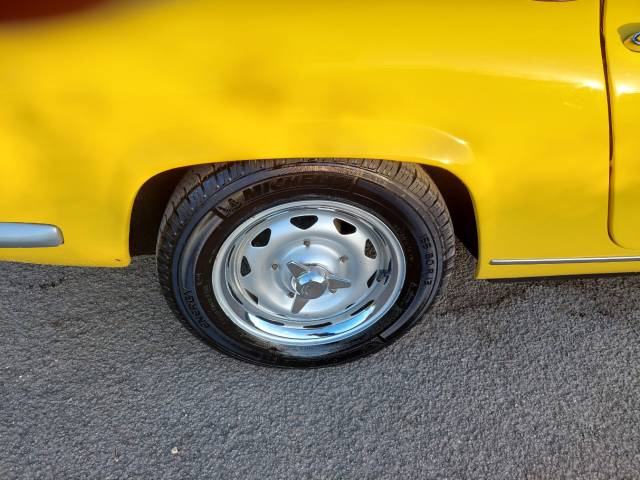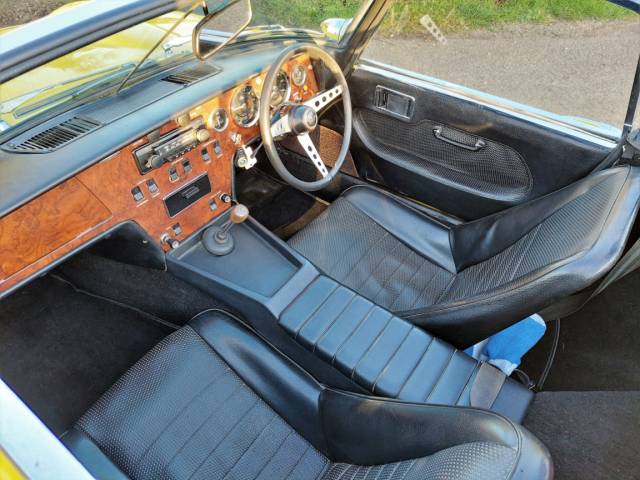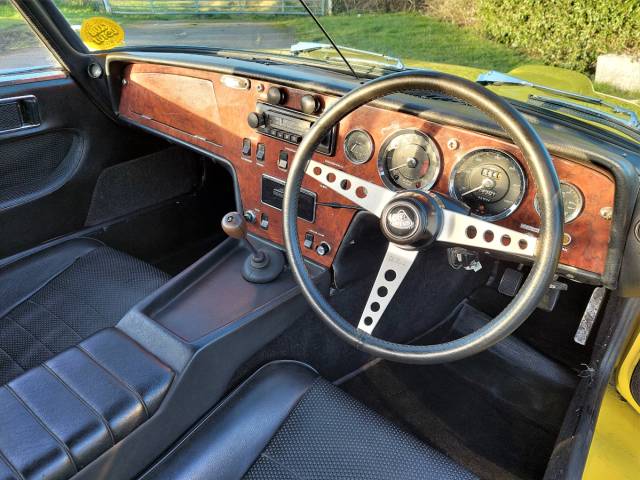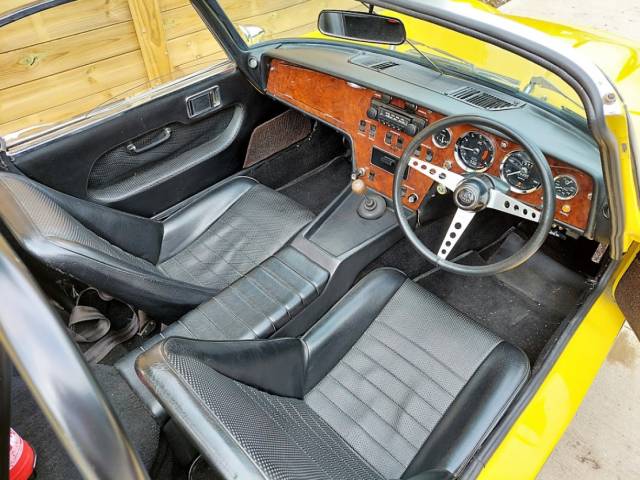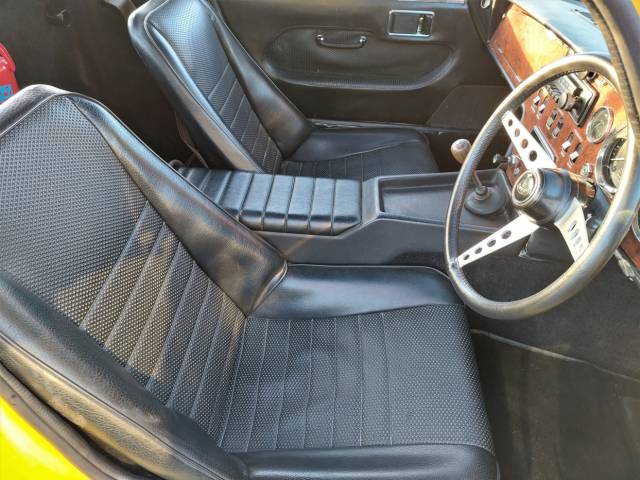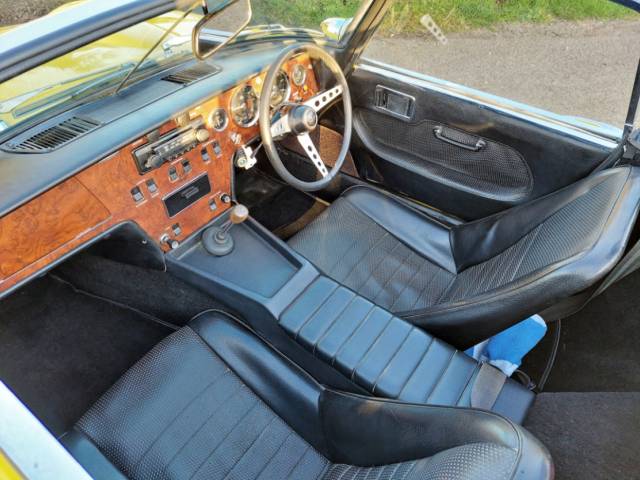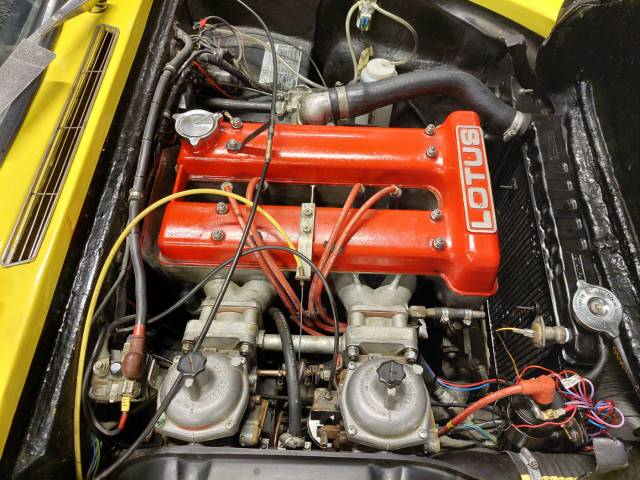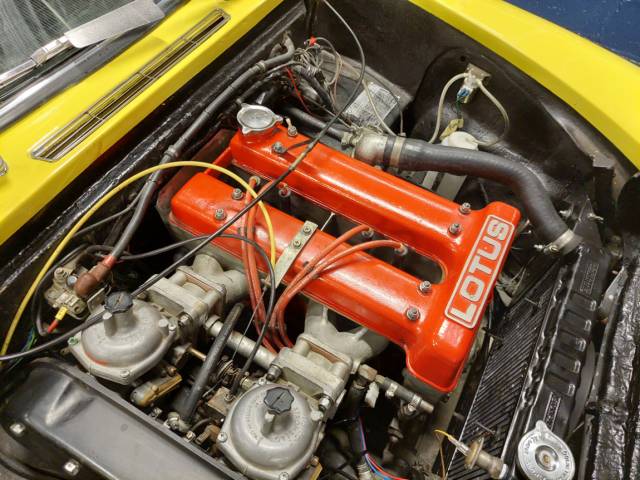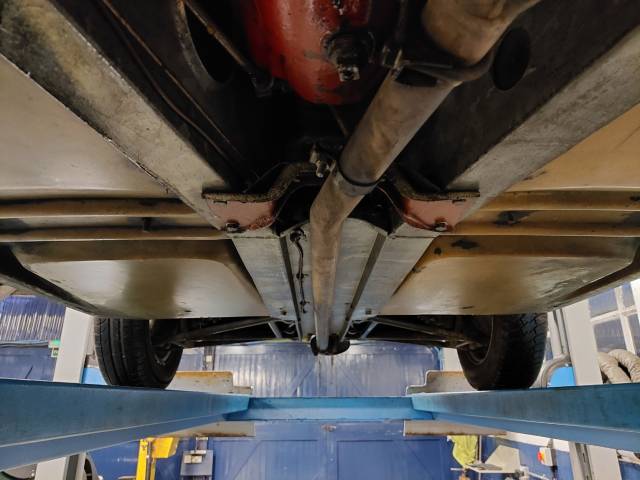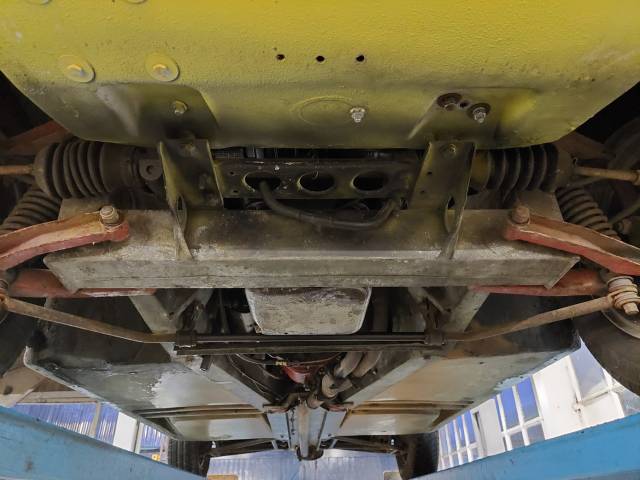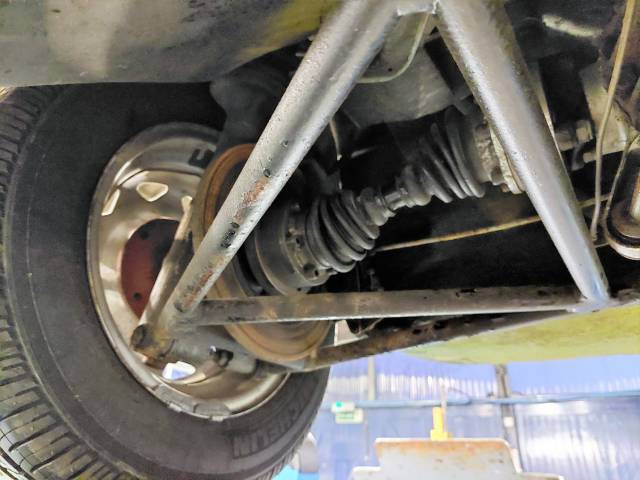 This is a genuine Type 45 Elan drop head convertible.
Dealer

away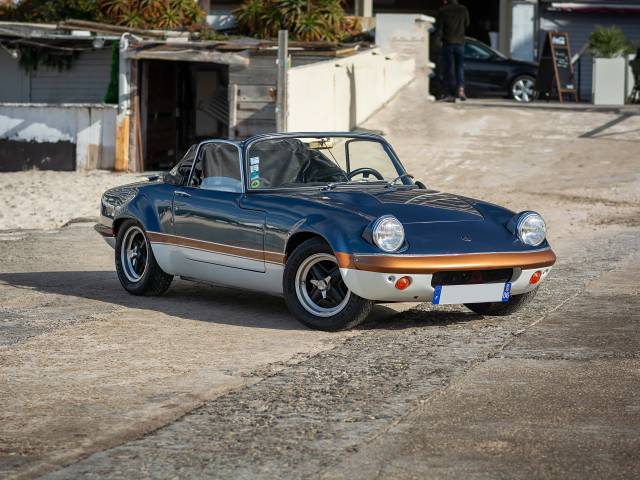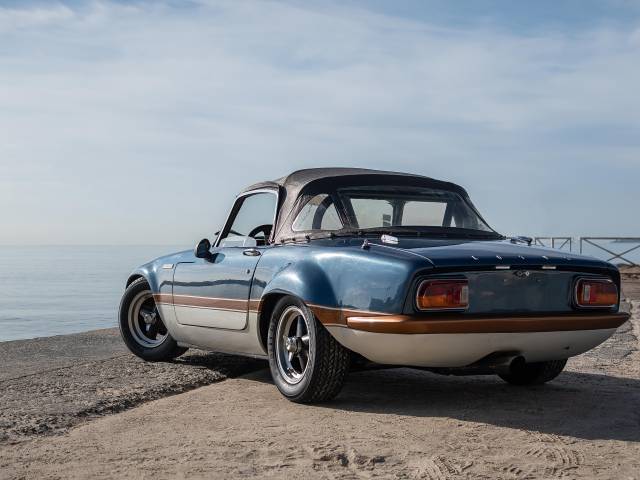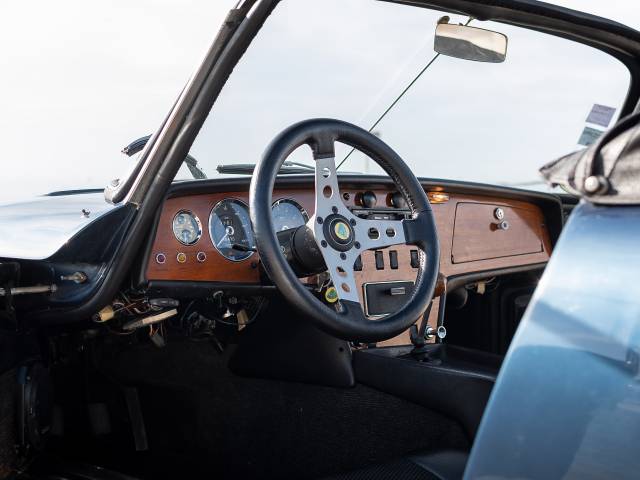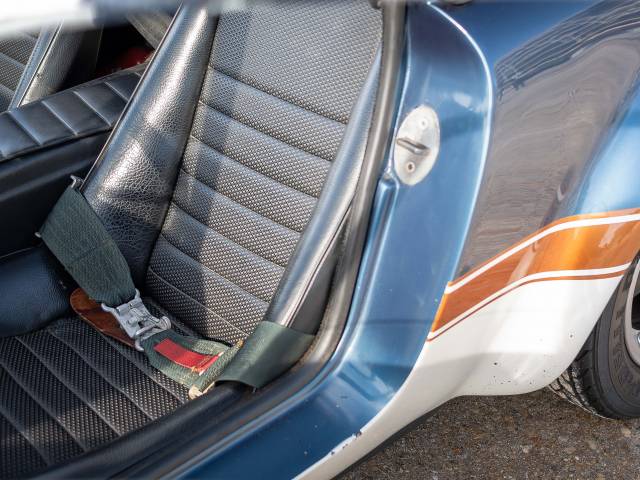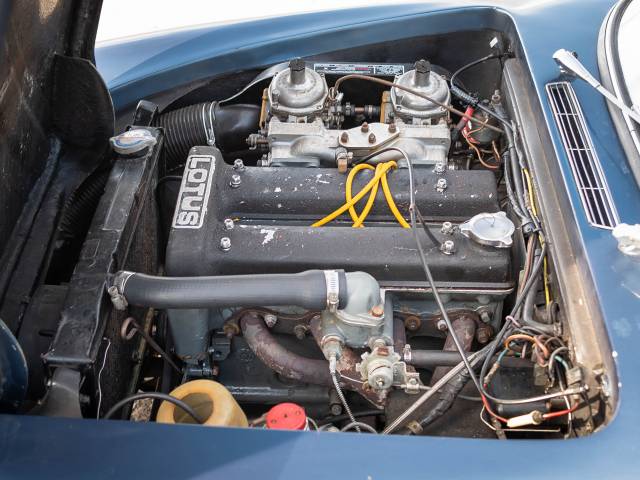 Lotus Elan S4 Cabriolet - Big valve look - Très bel état
Dealer

away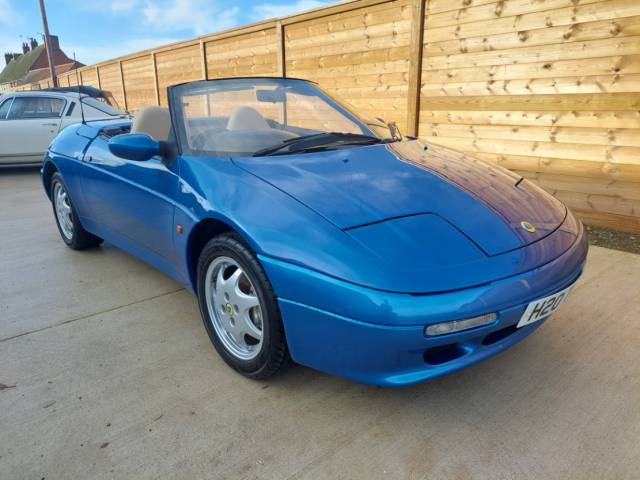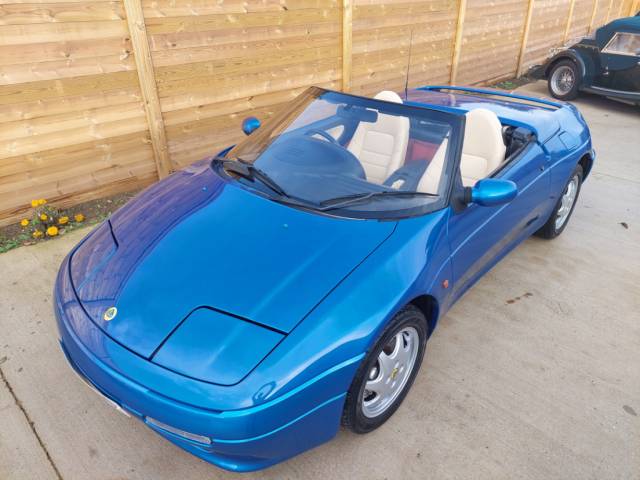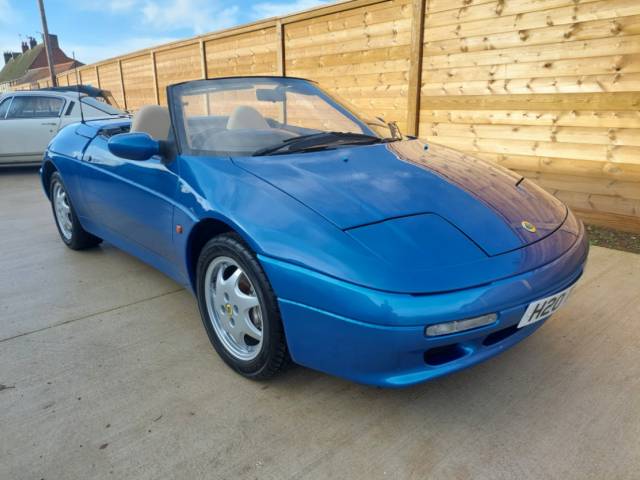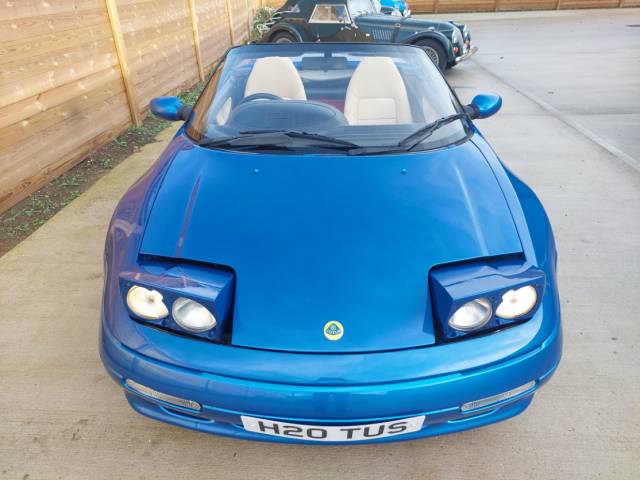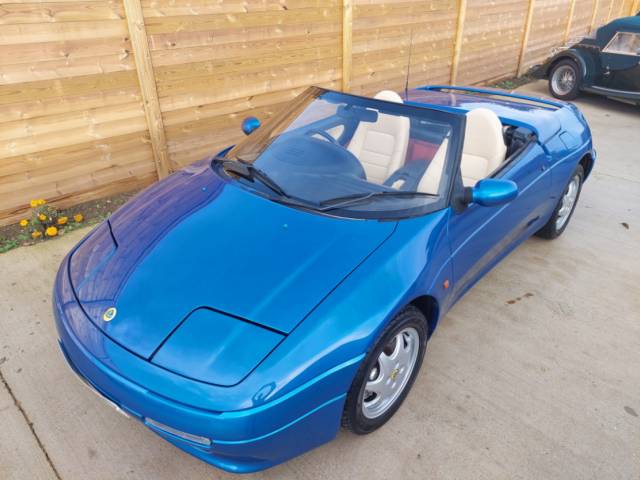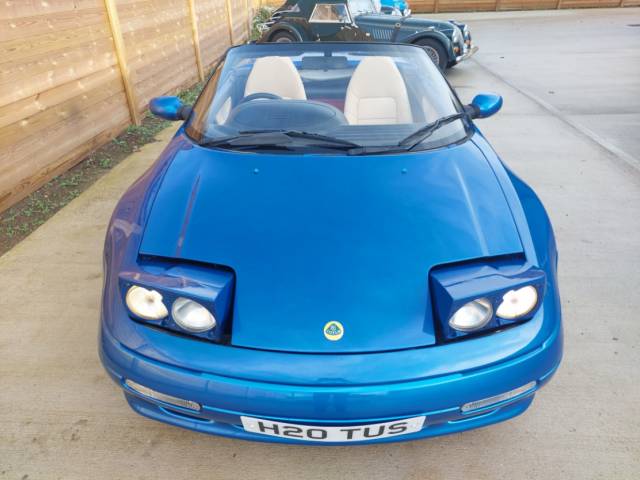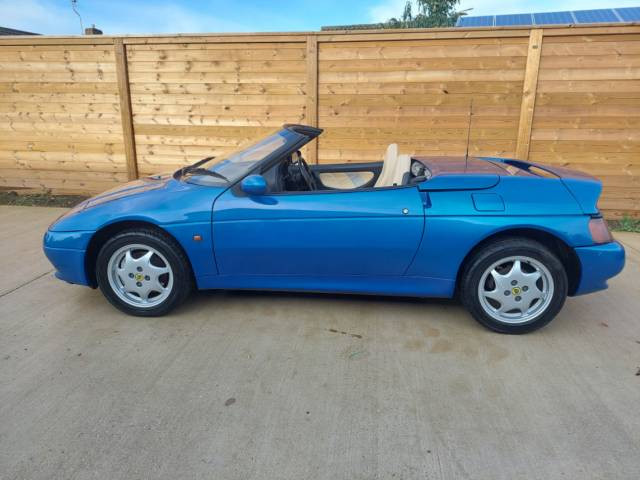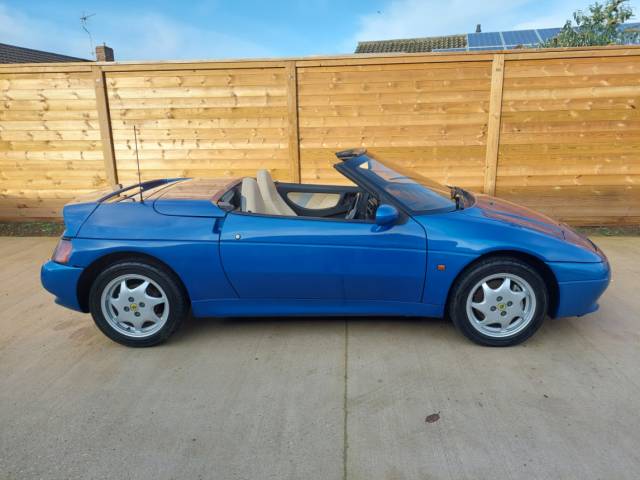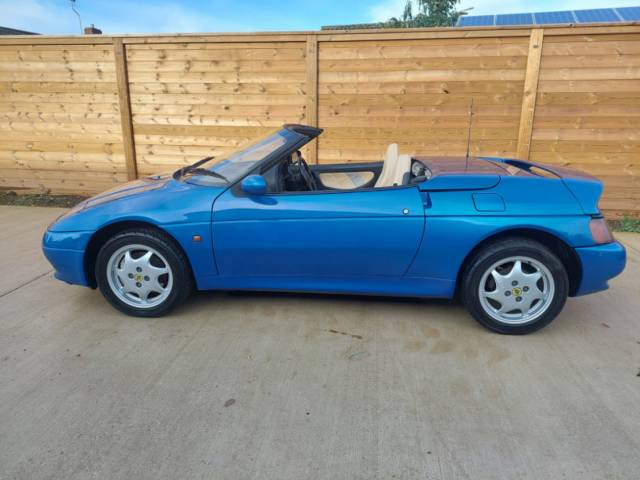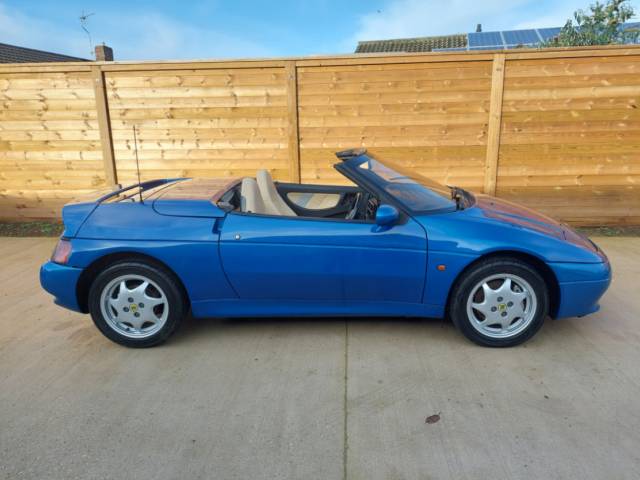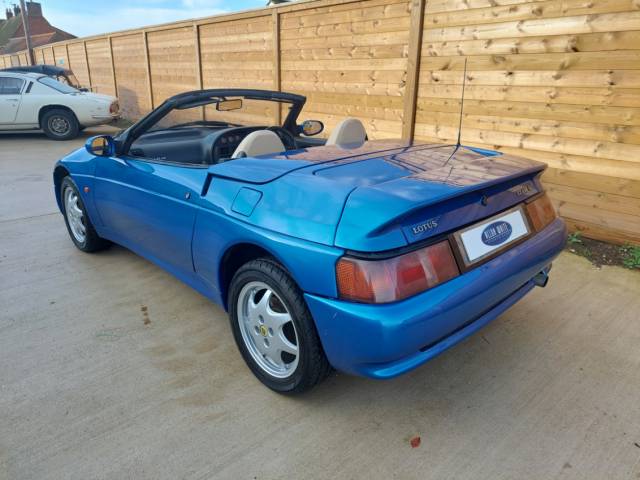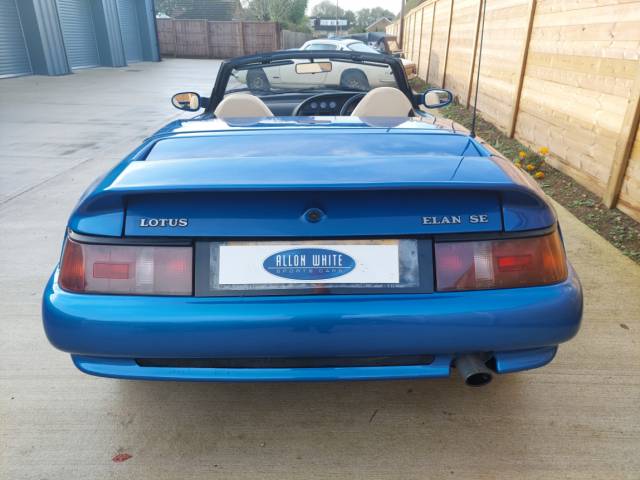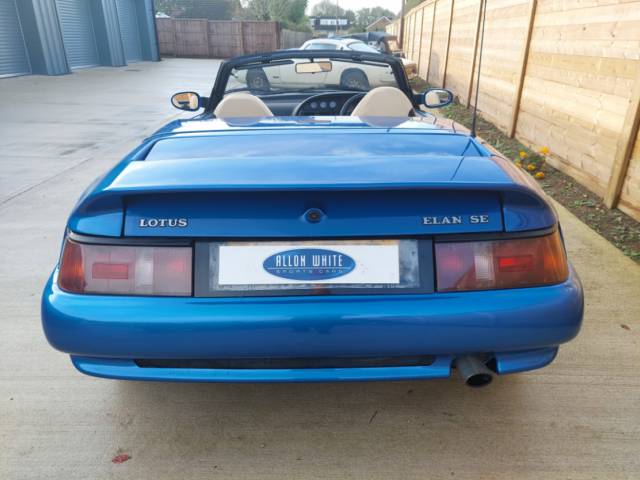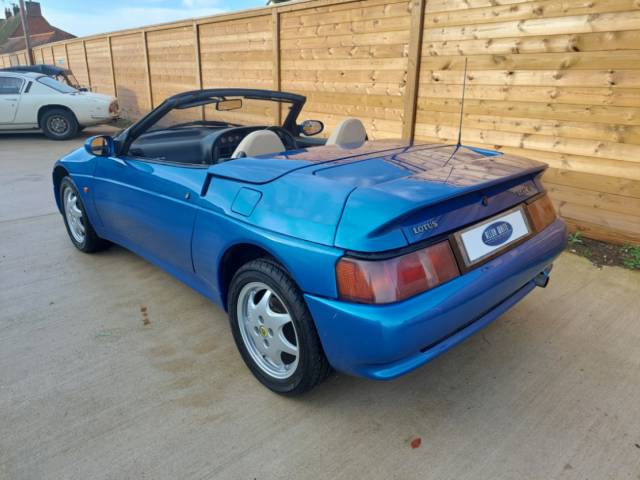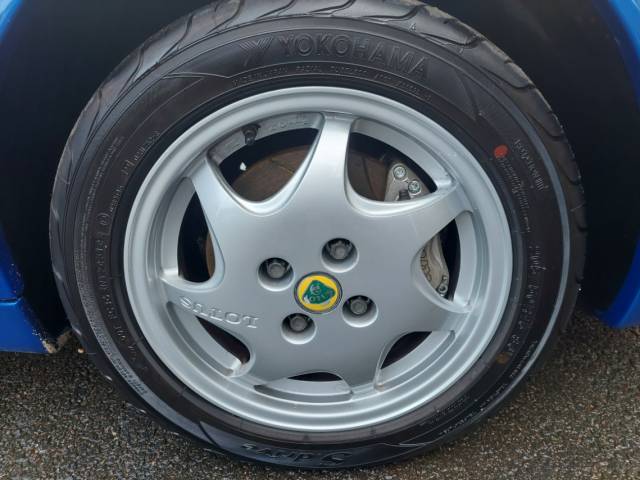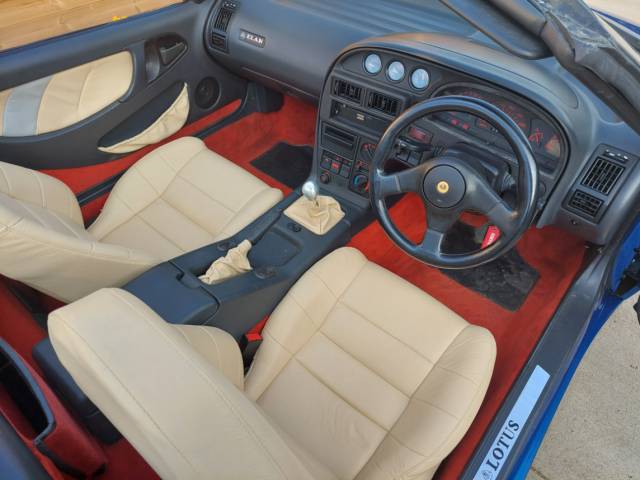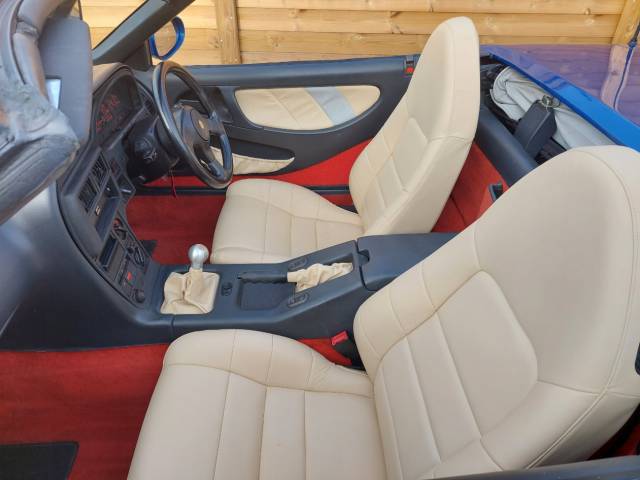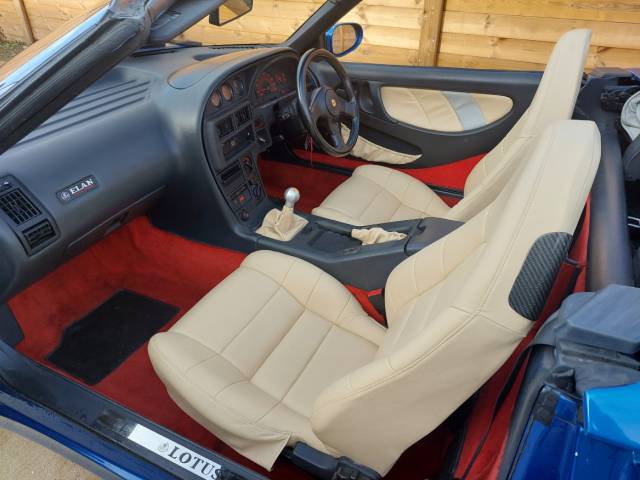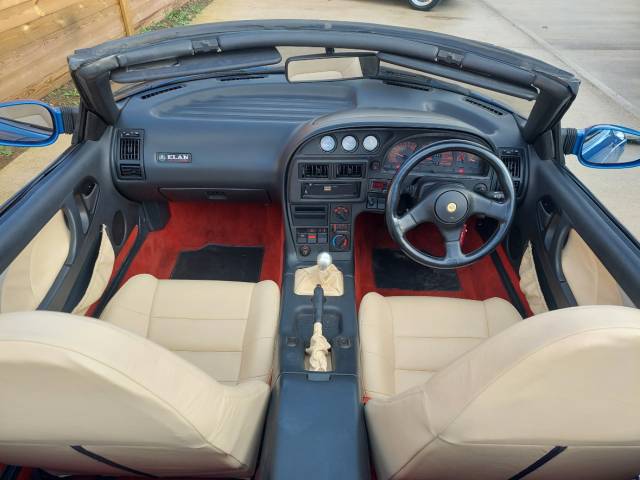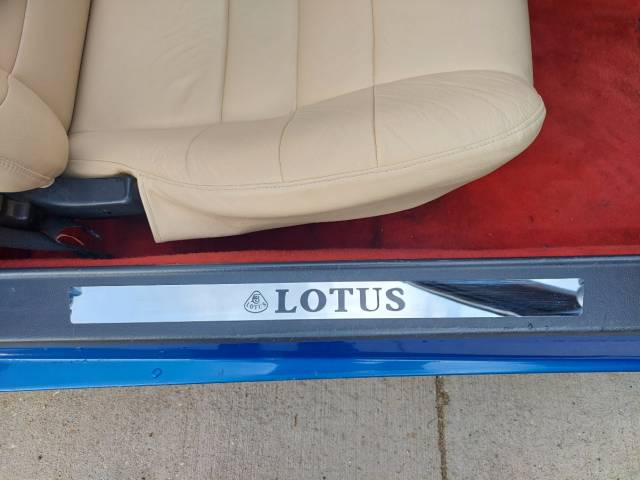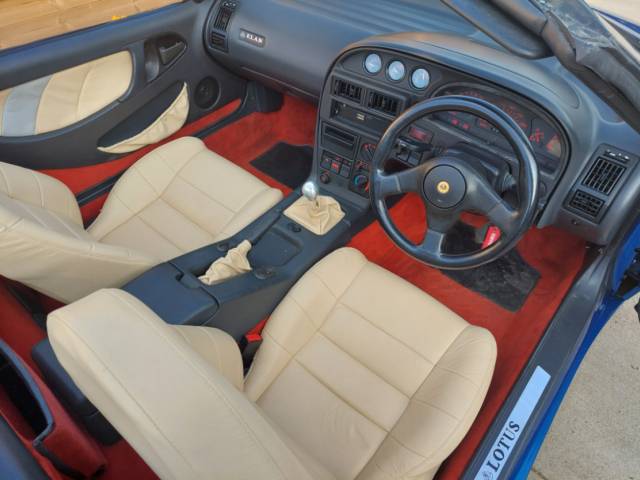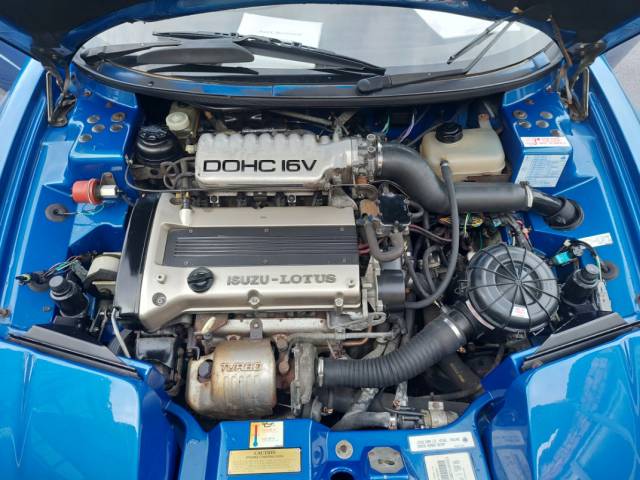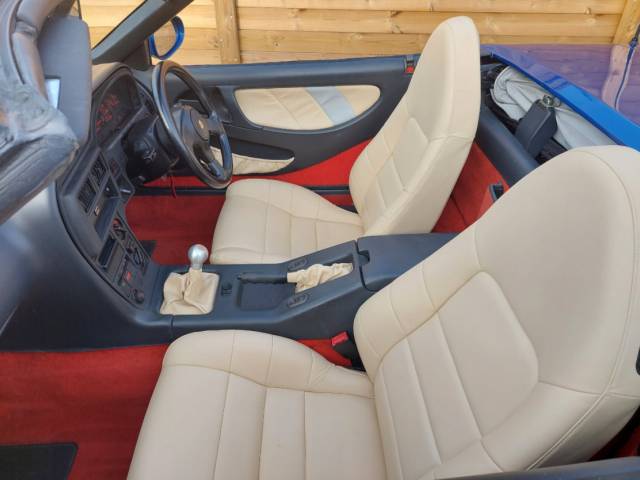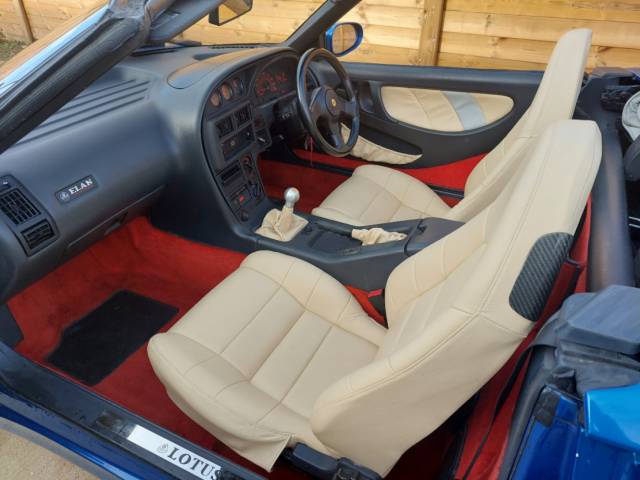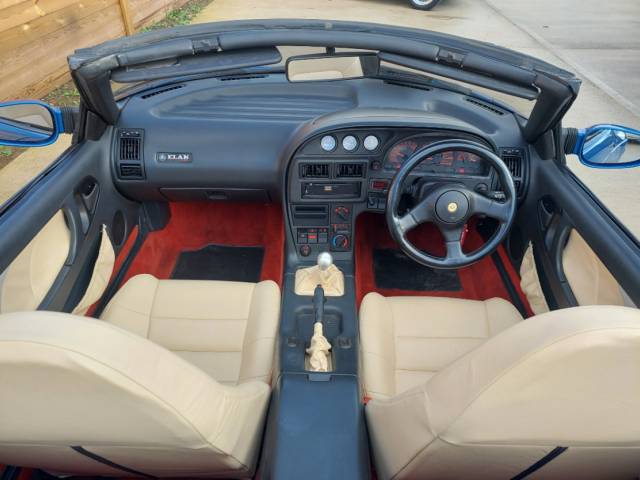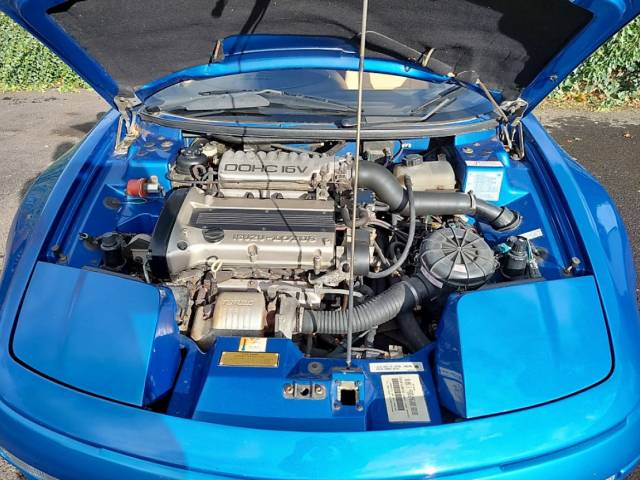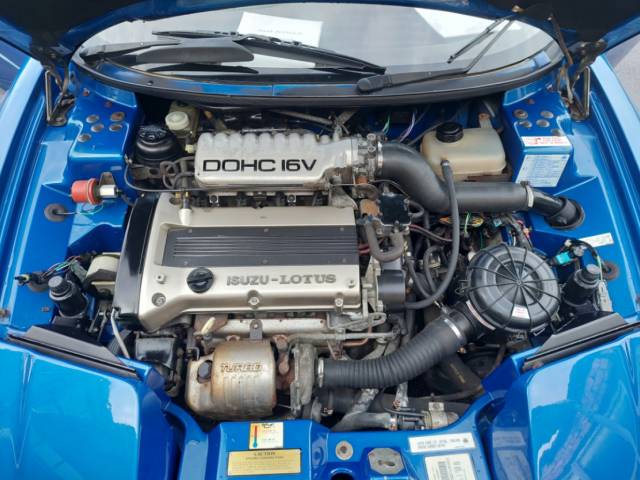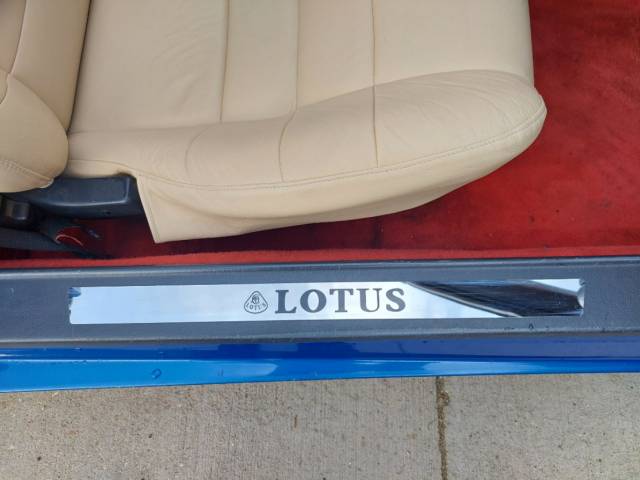 Dealer

away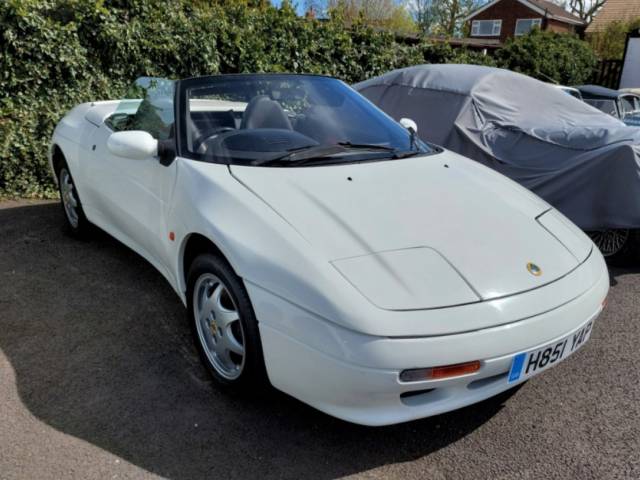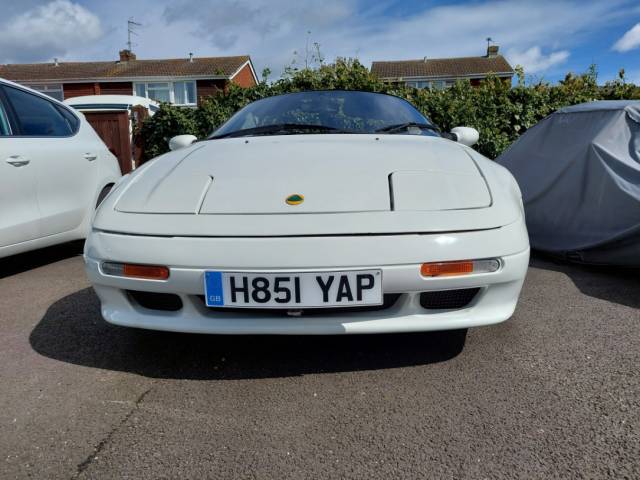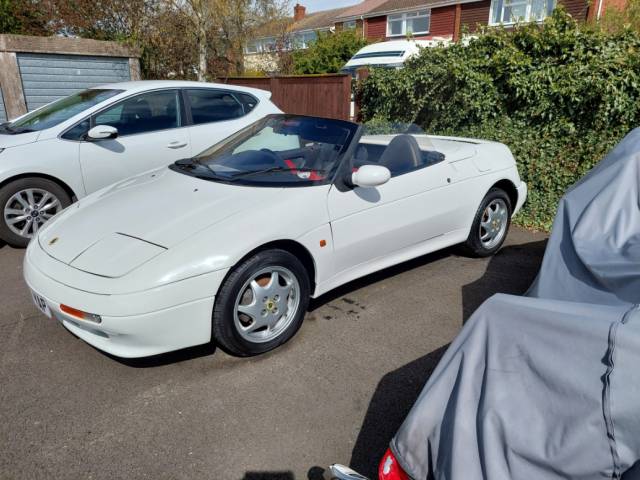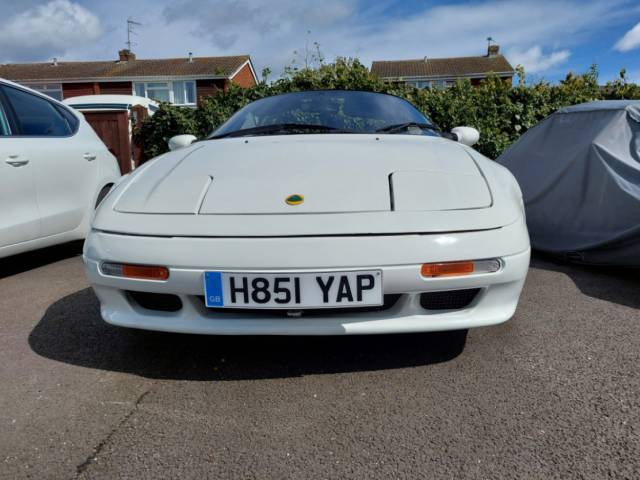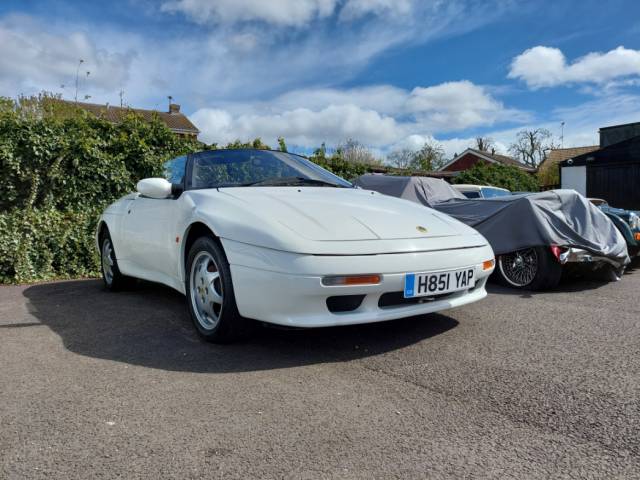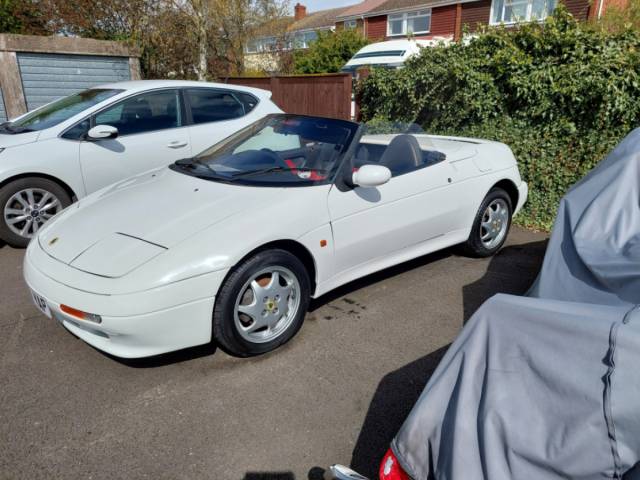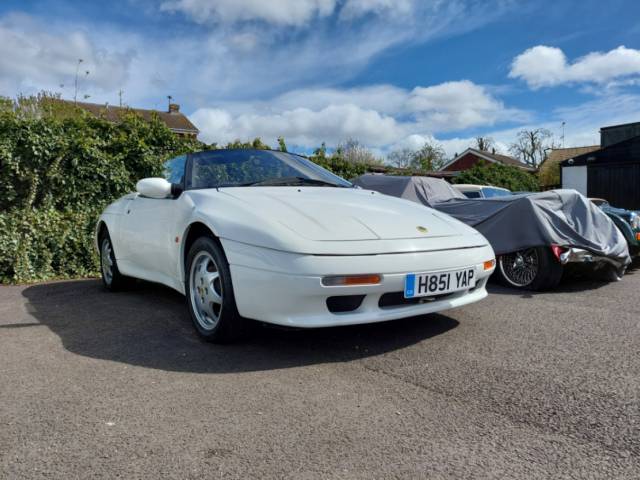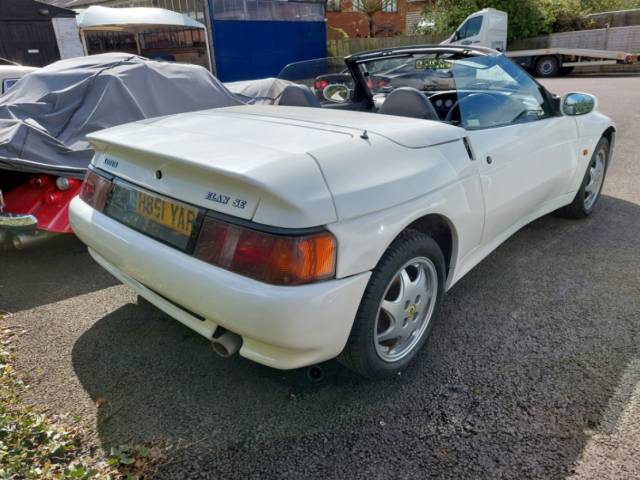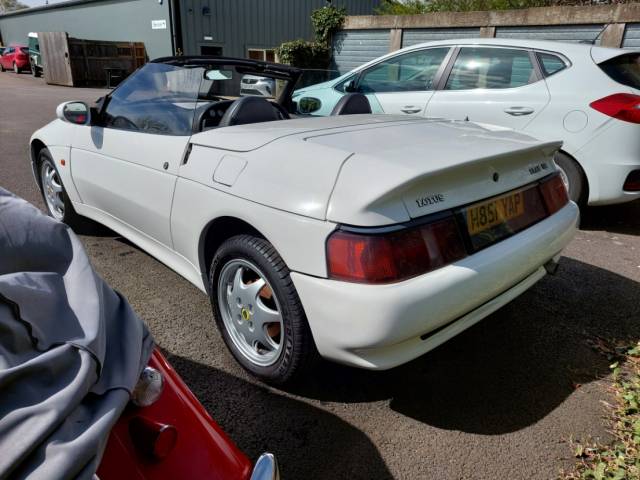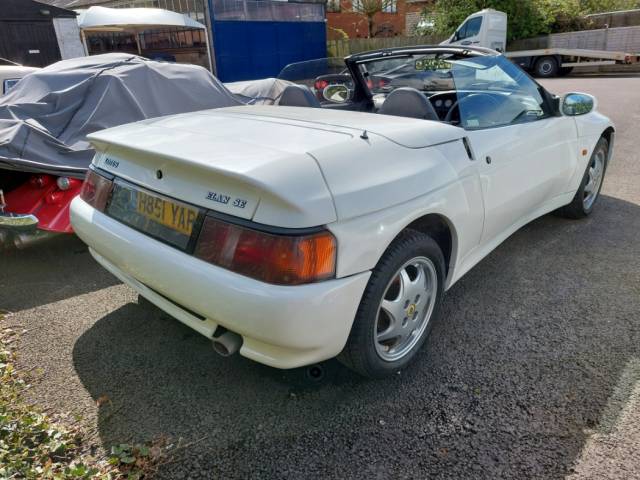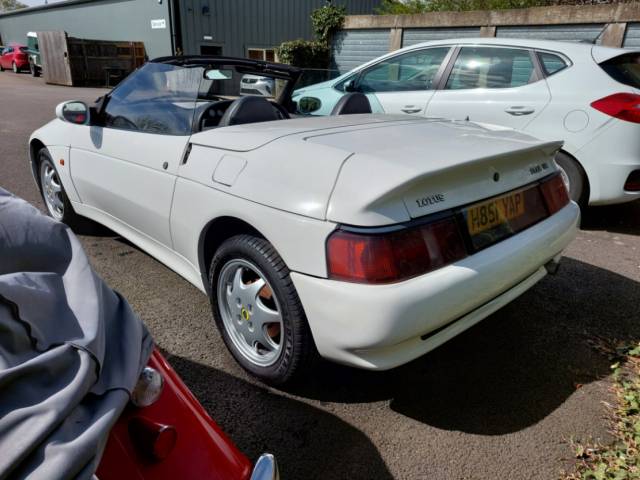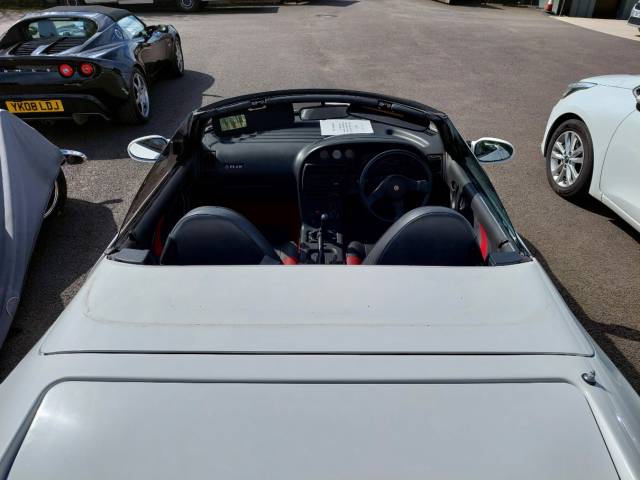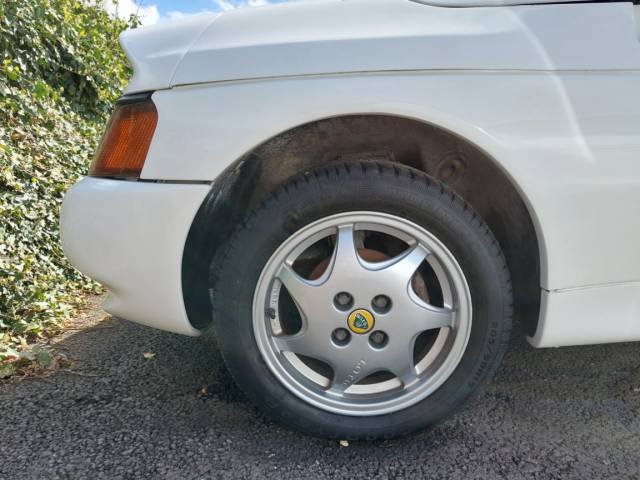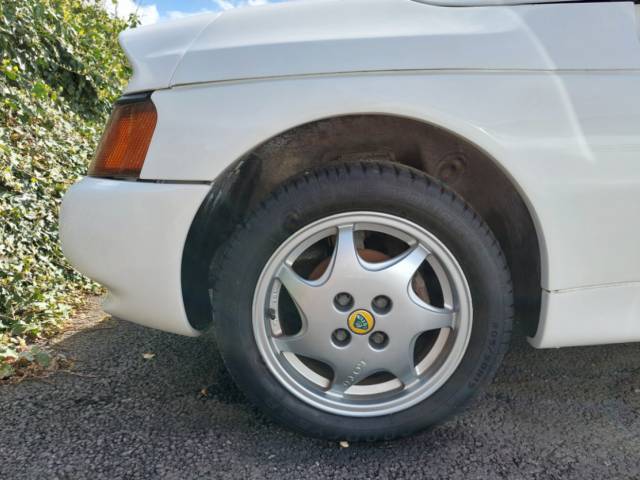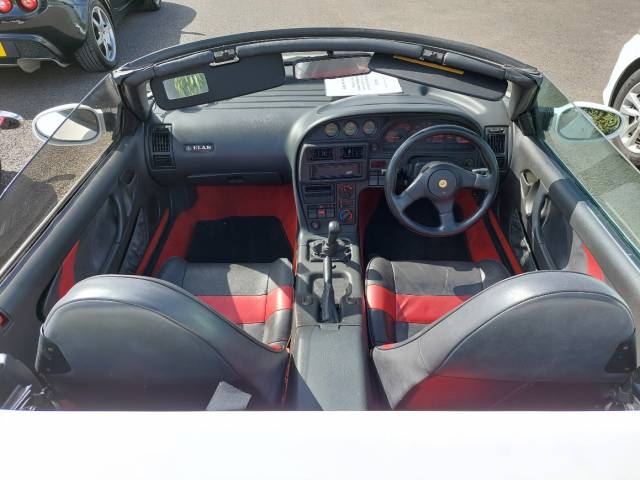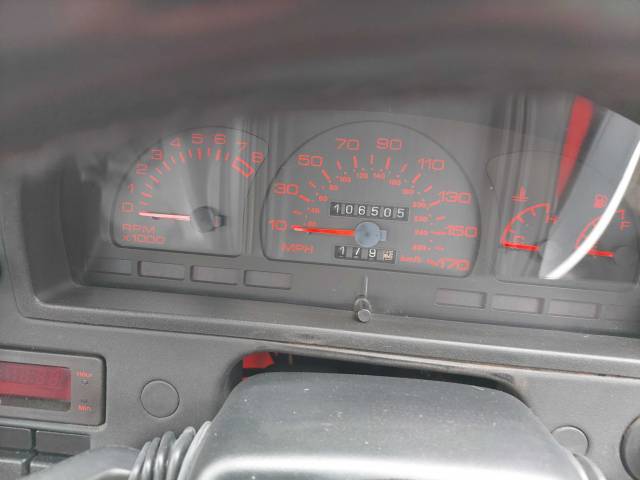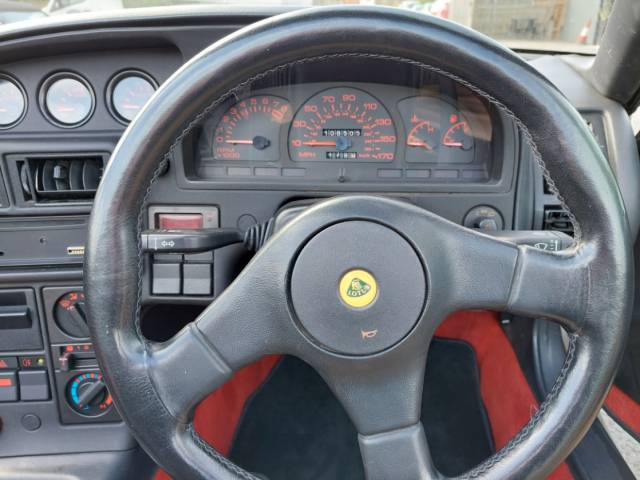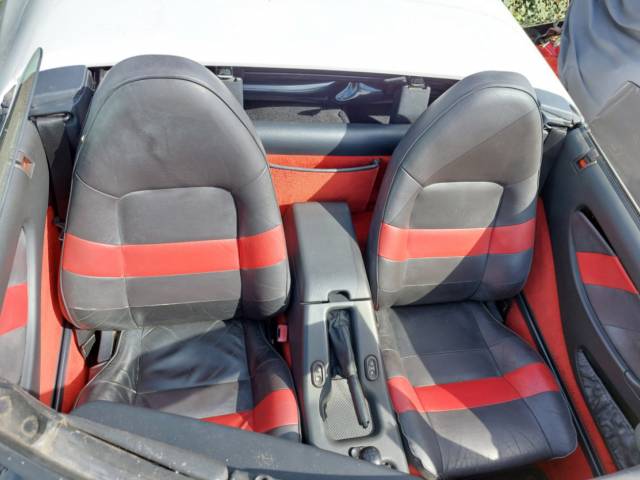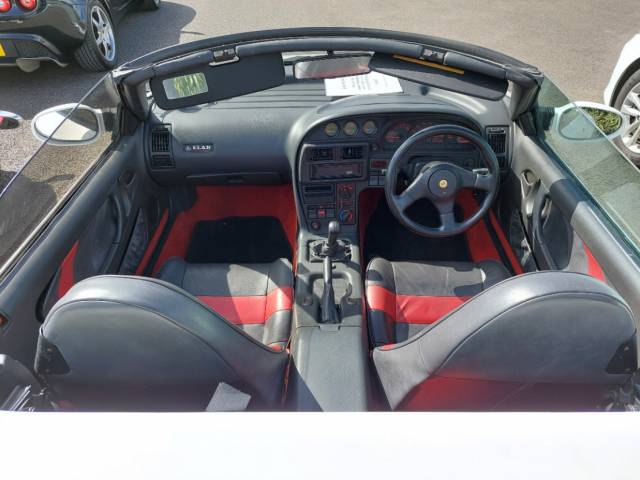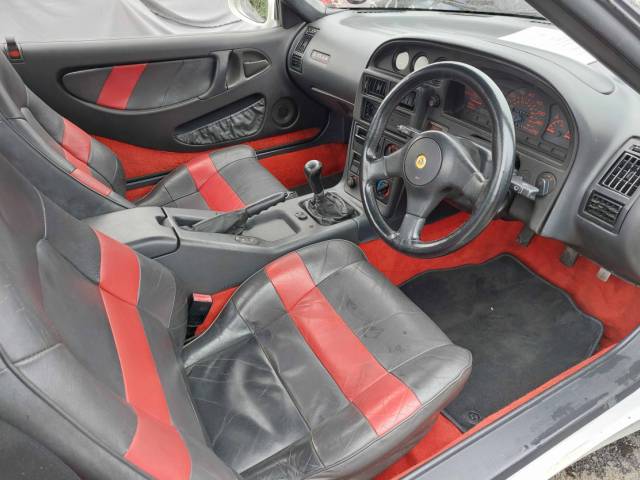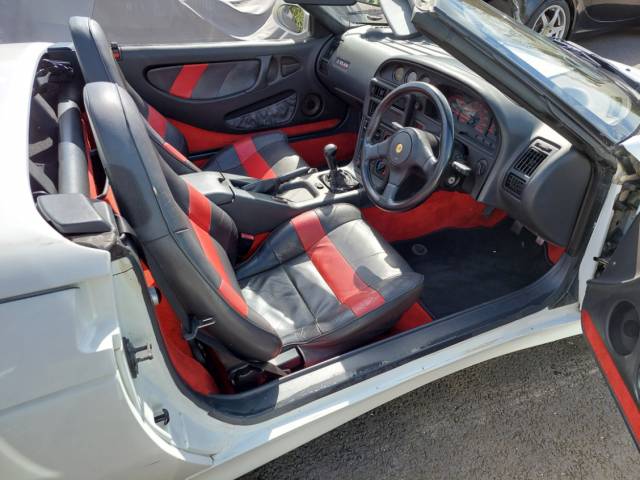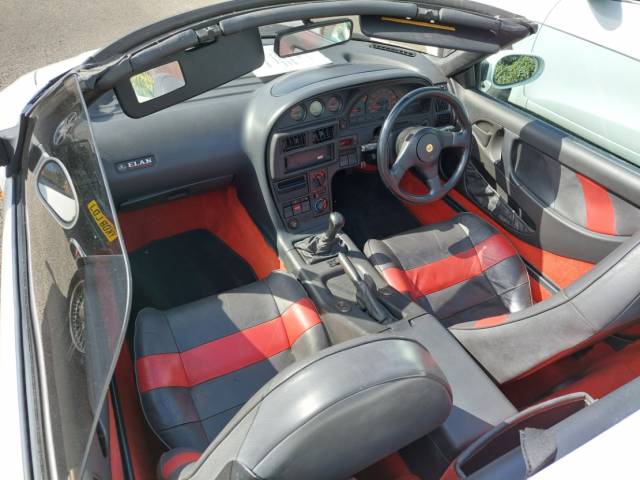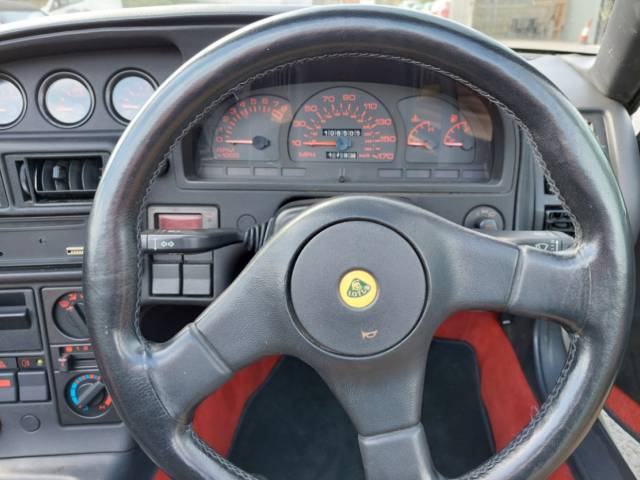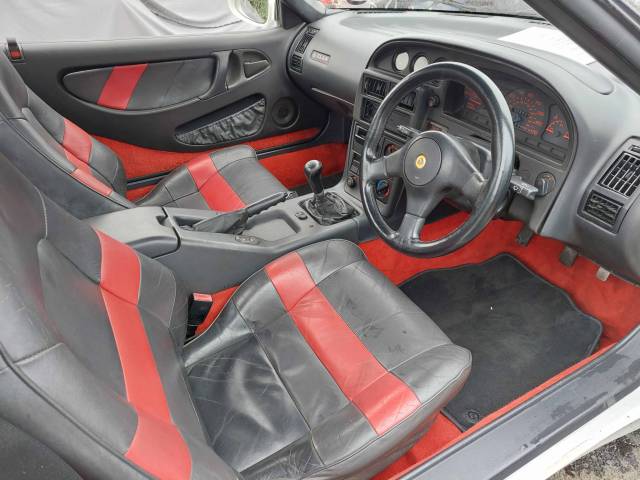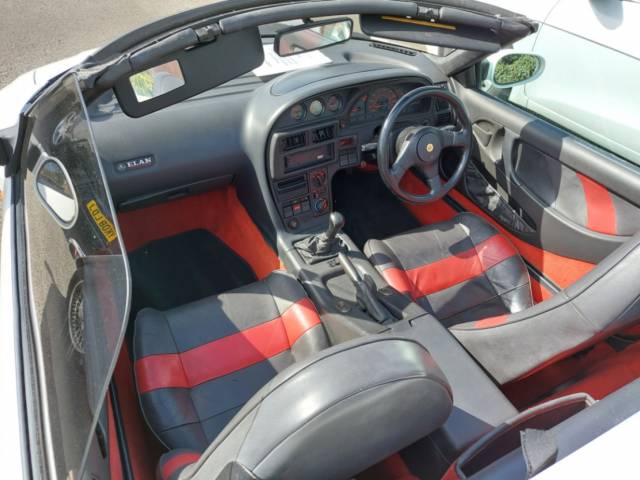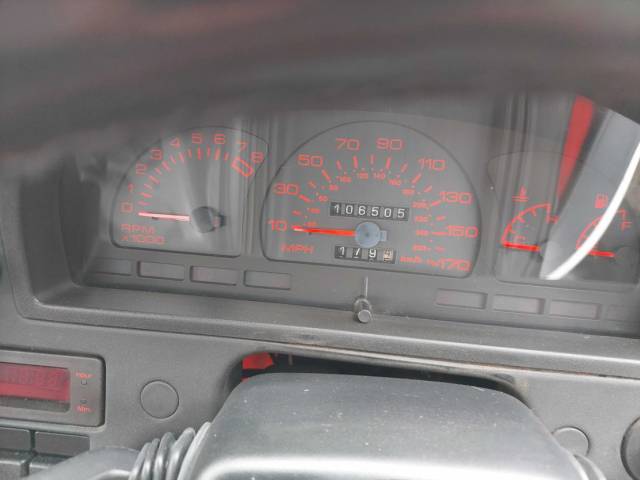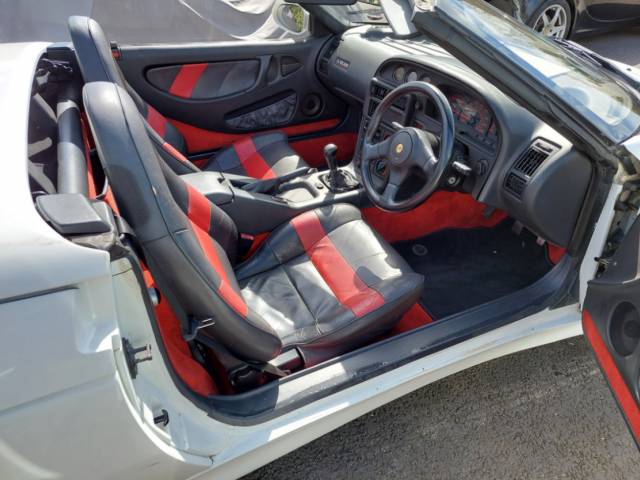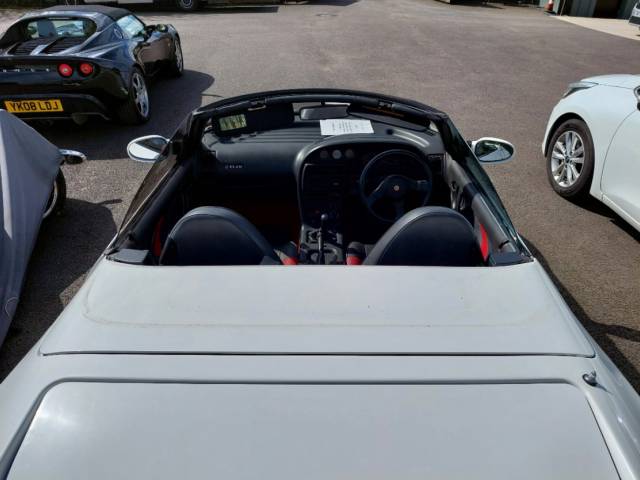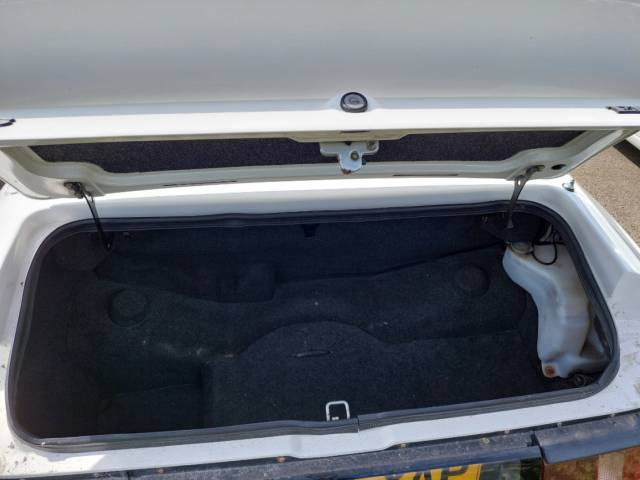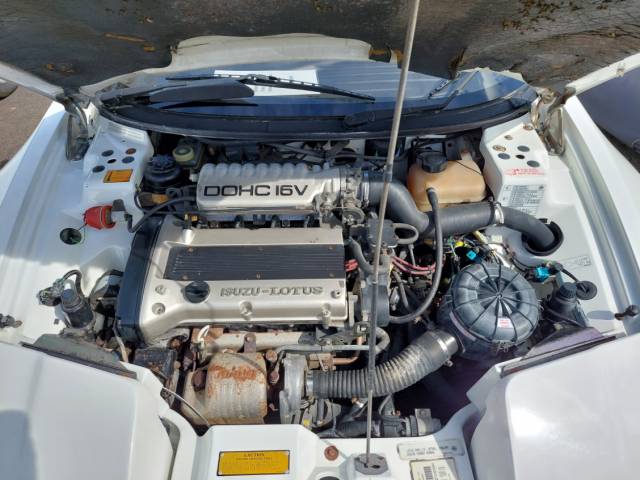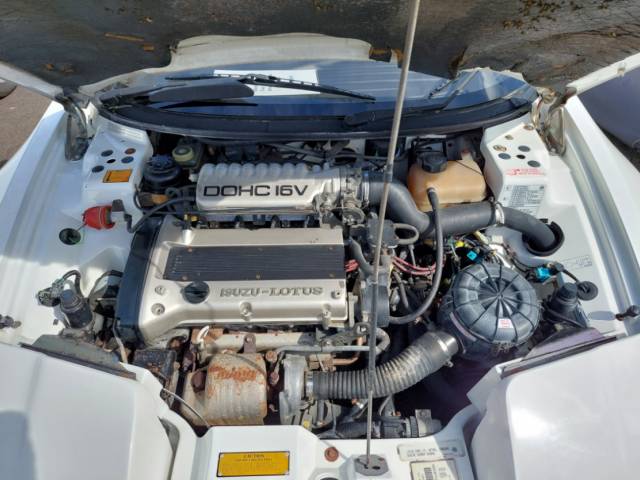 Only 4 owners.
Dealer

away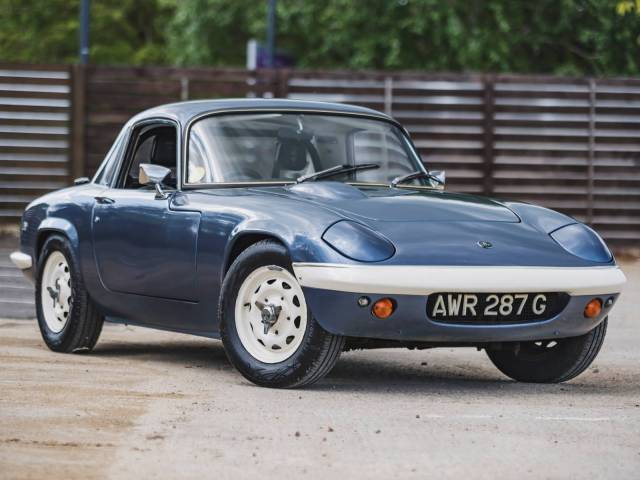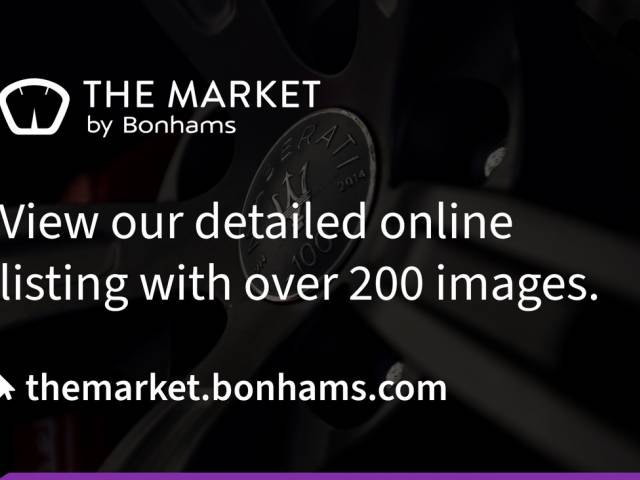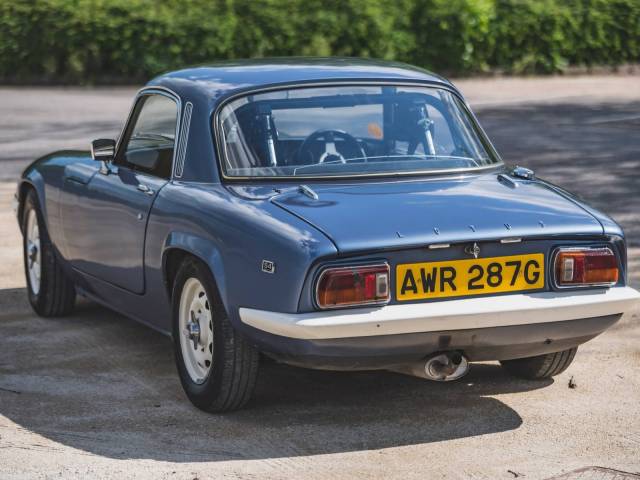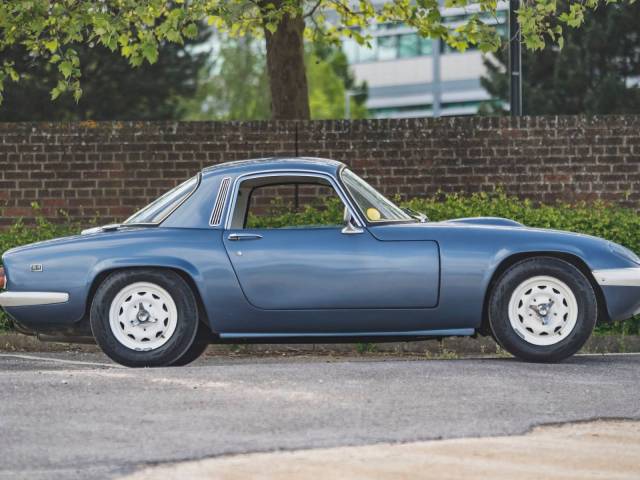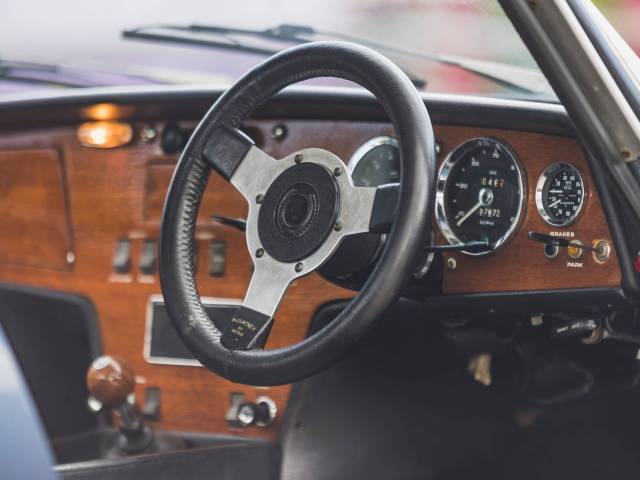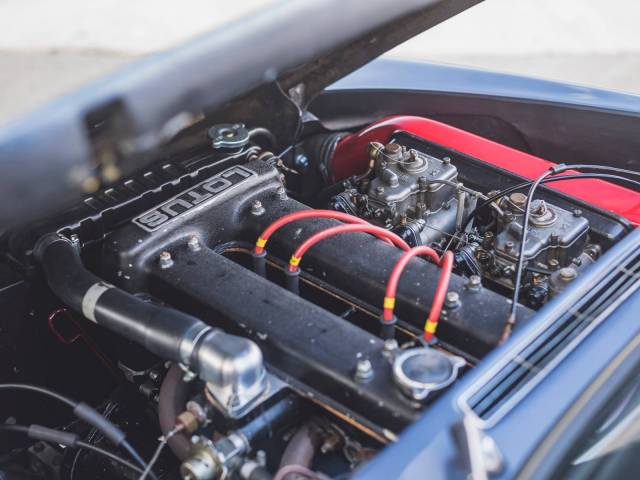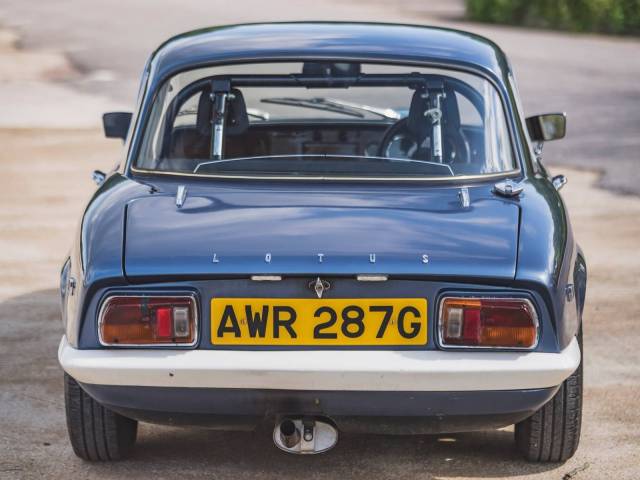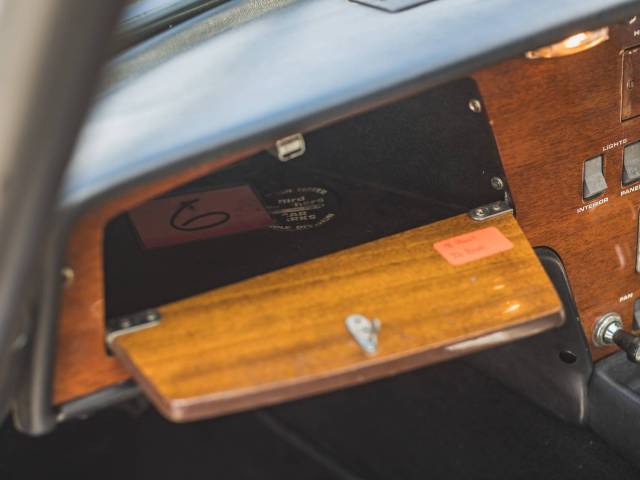 Rare FHC - Black Badge Edition
Dealer

away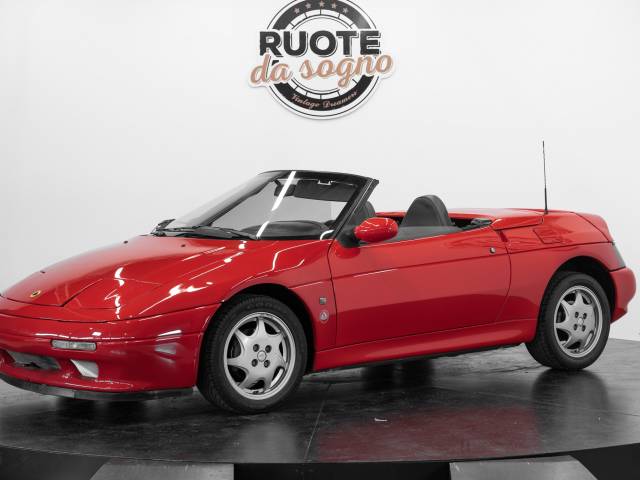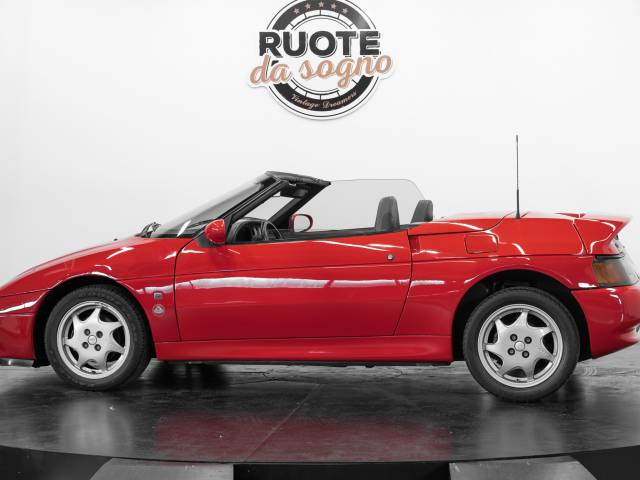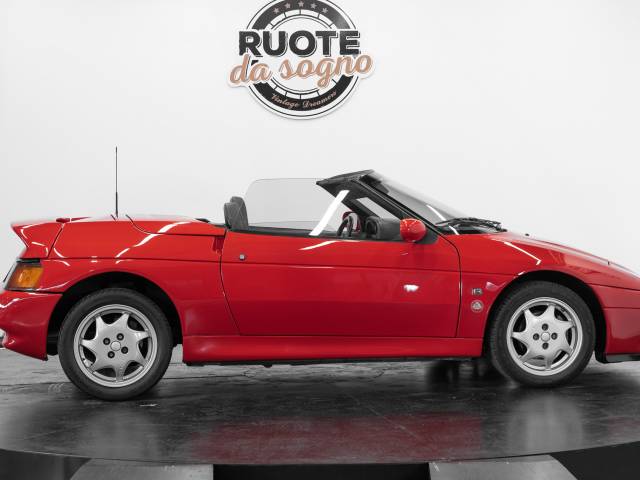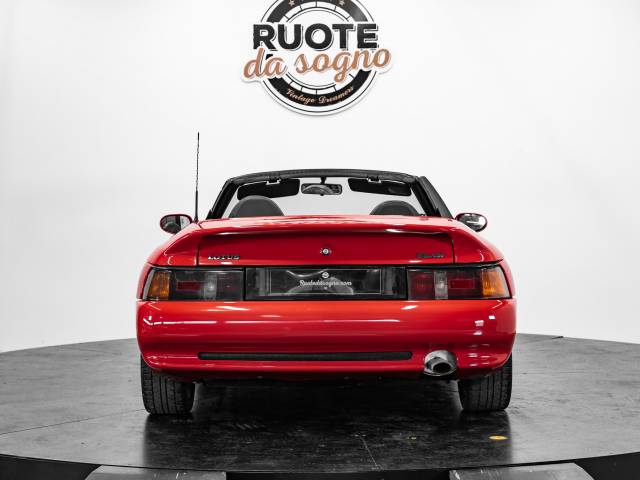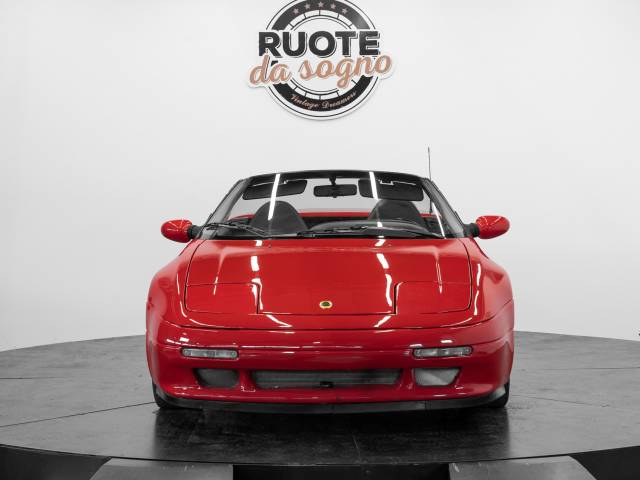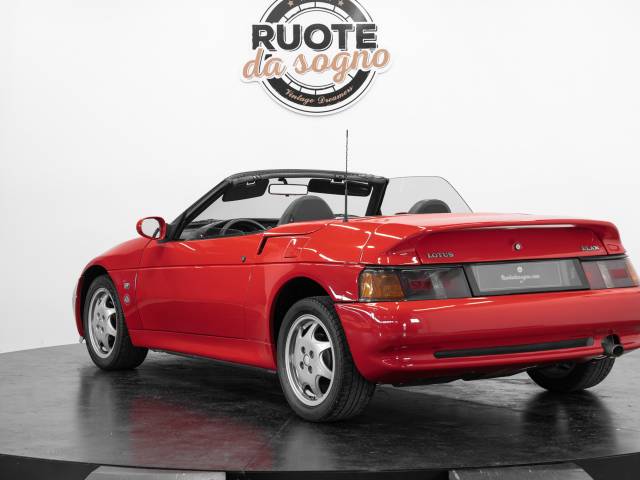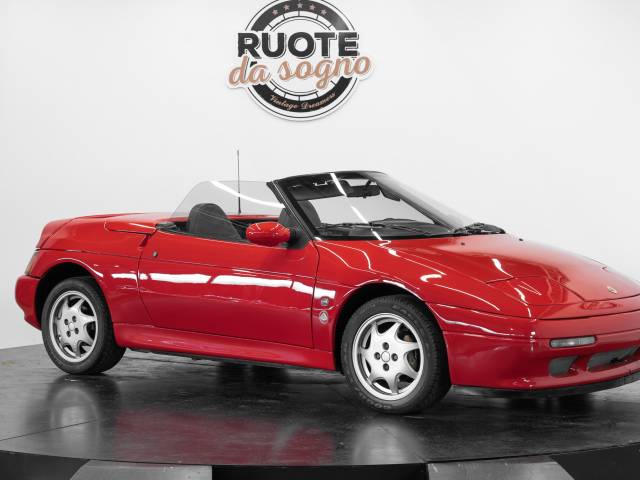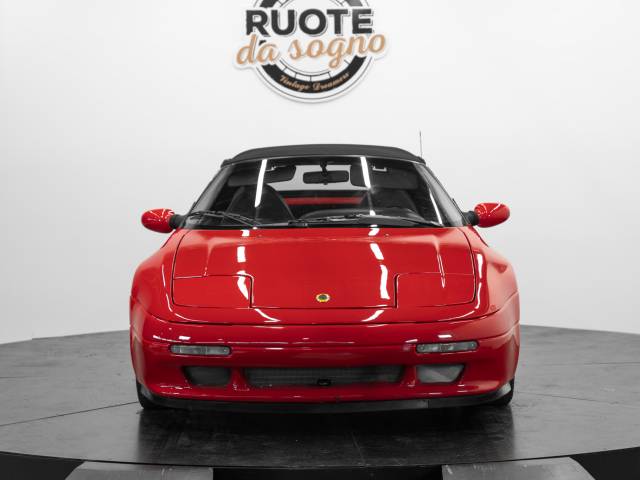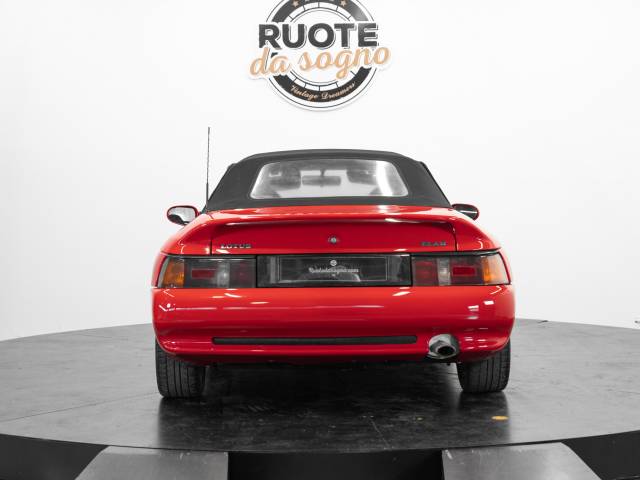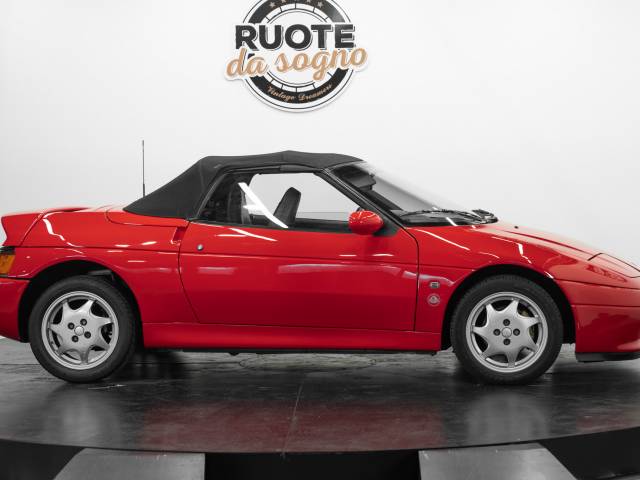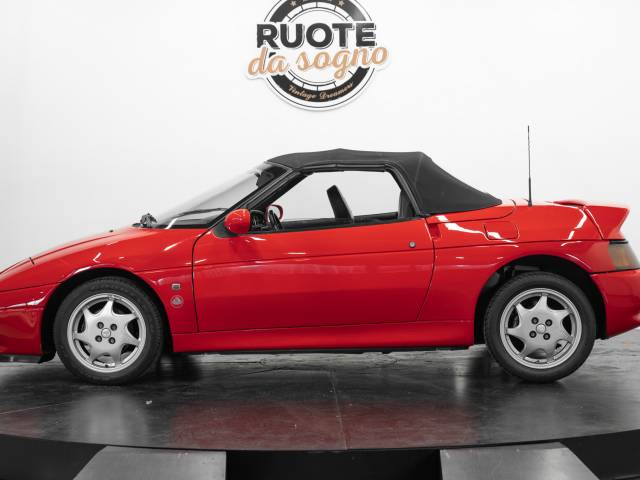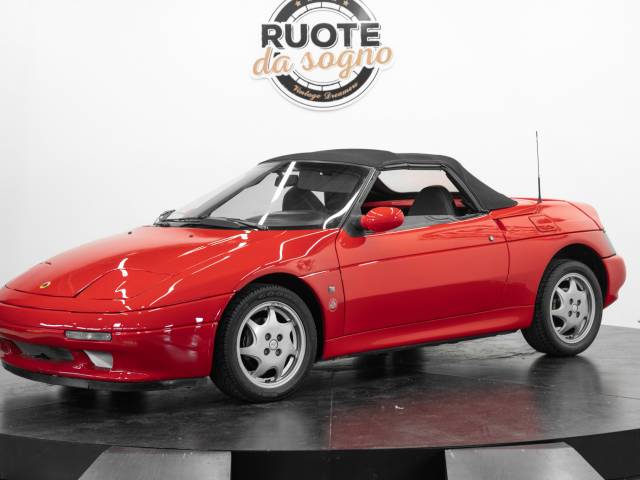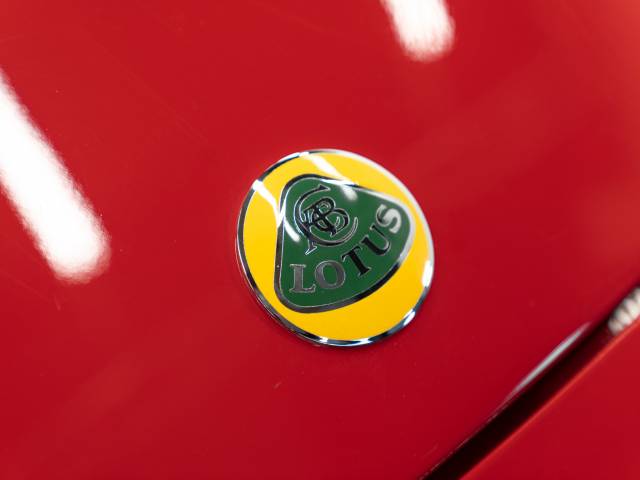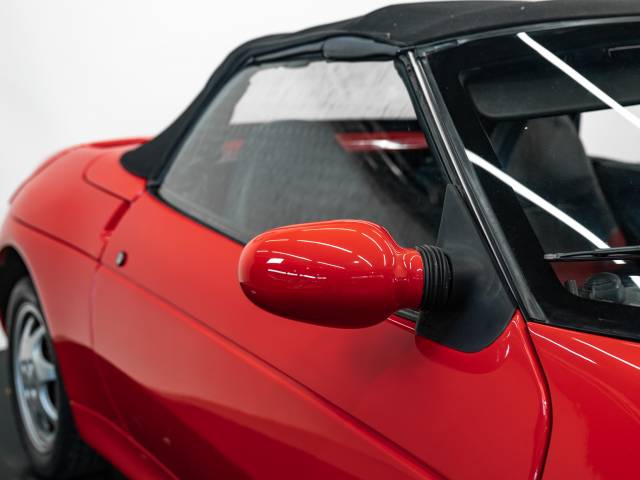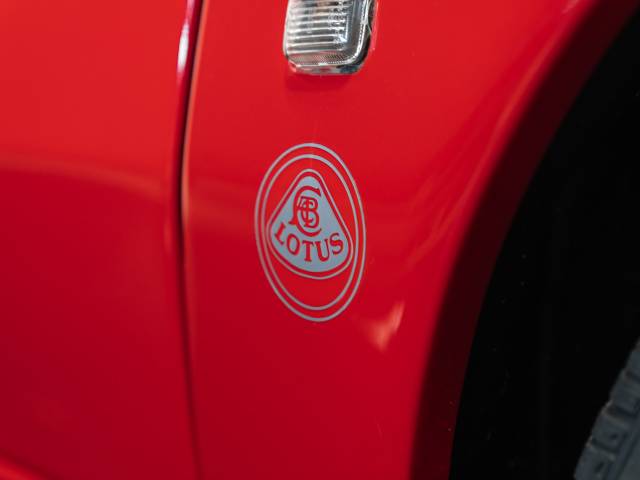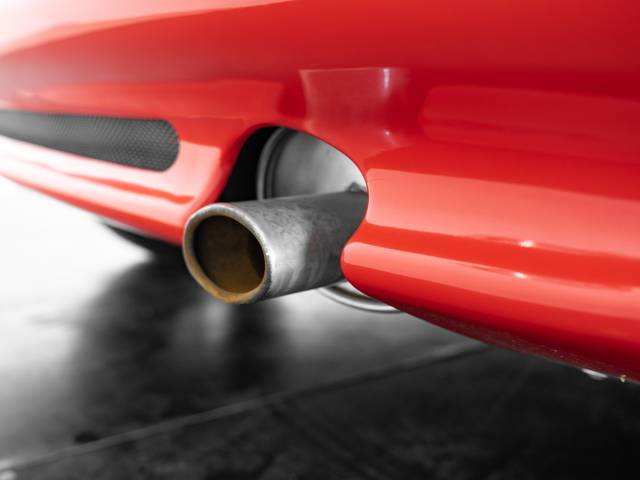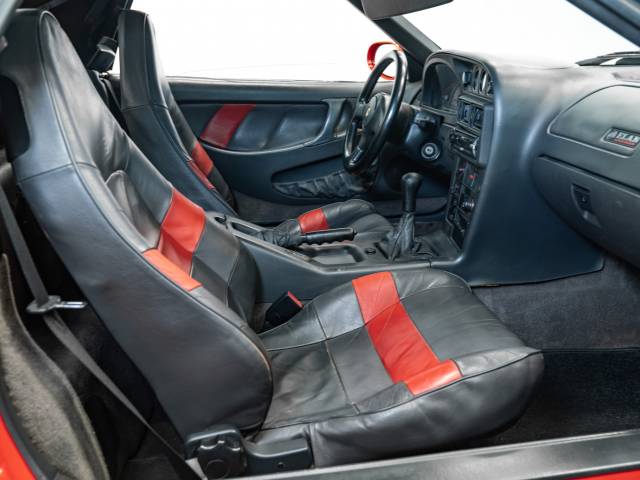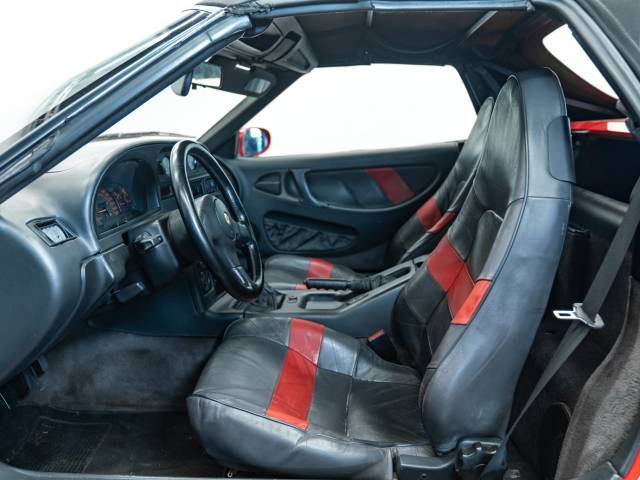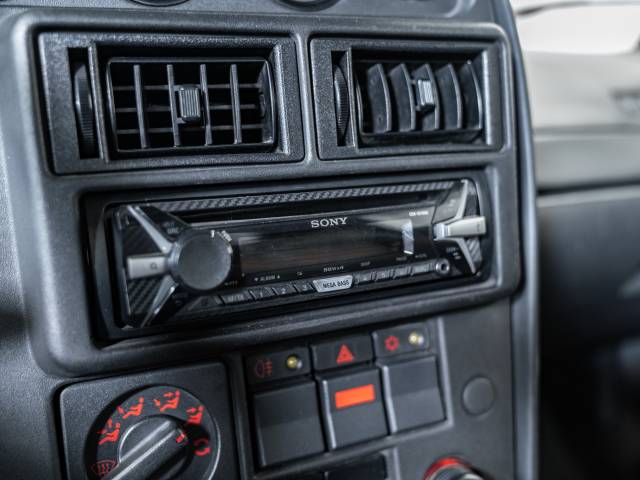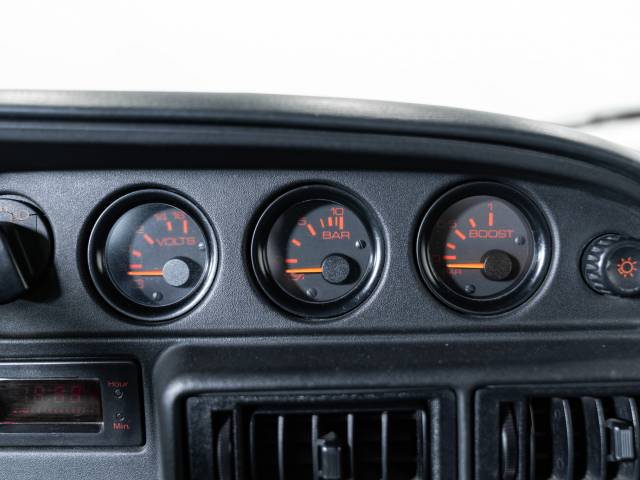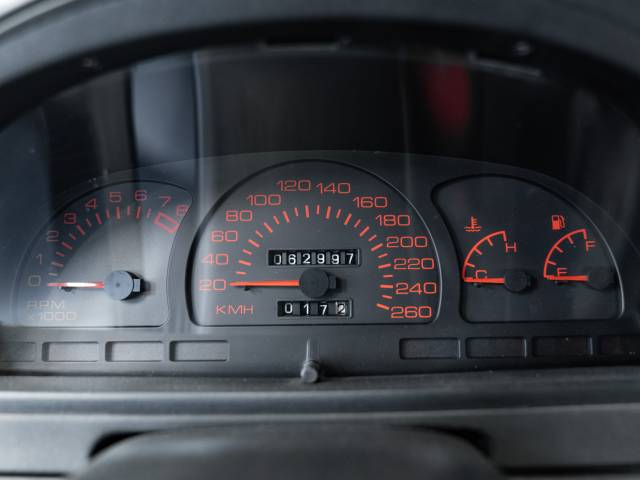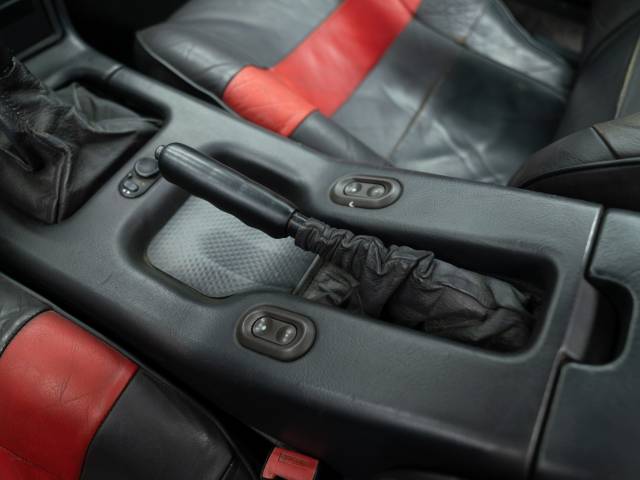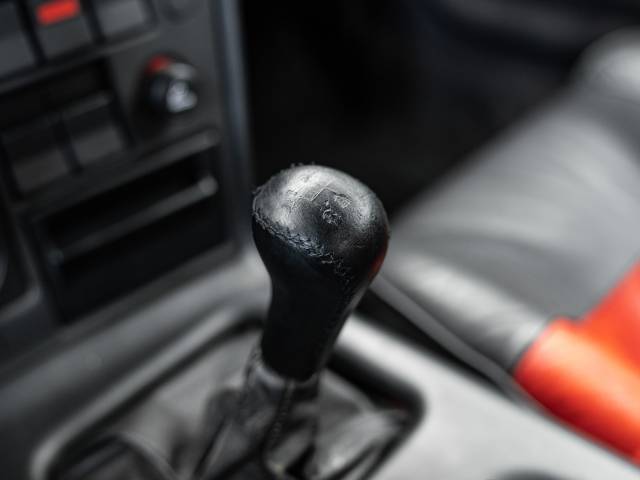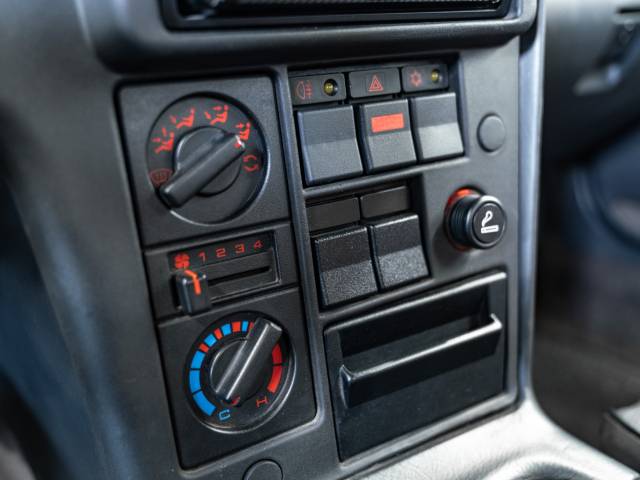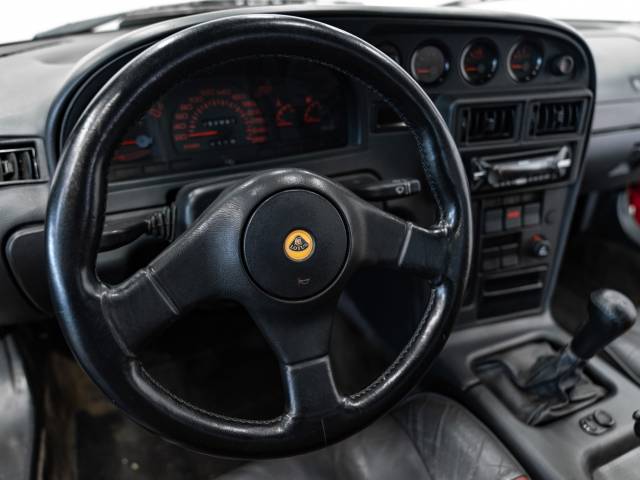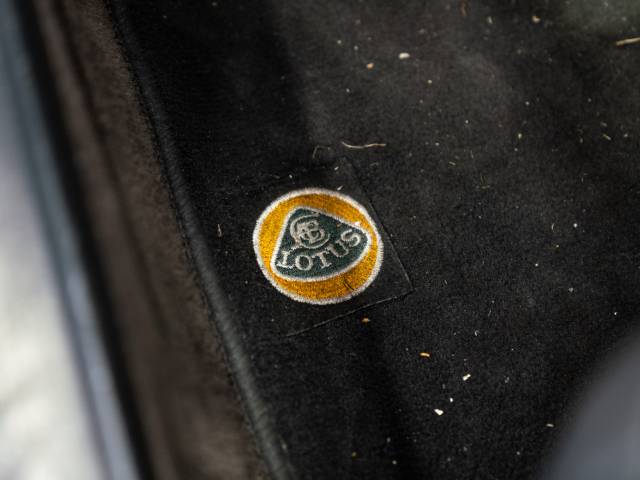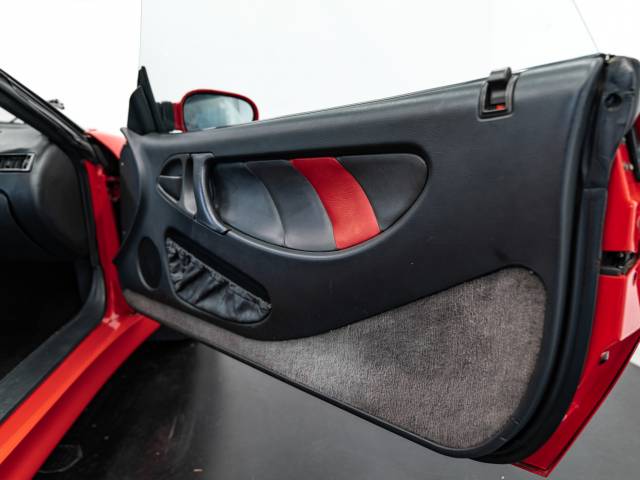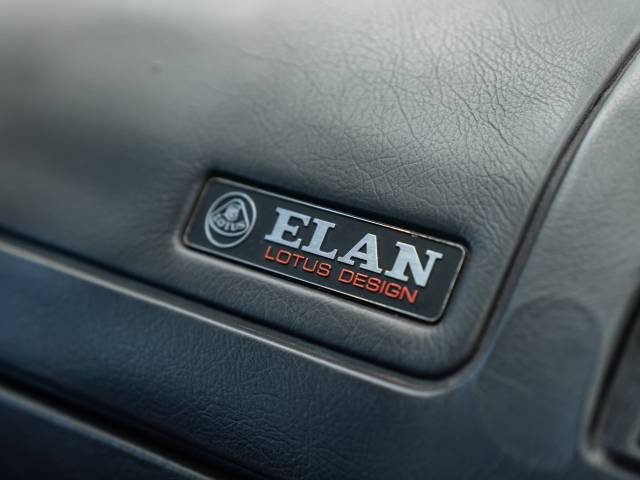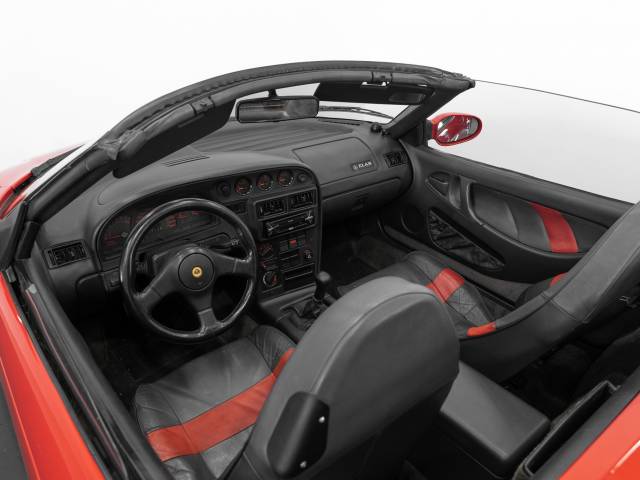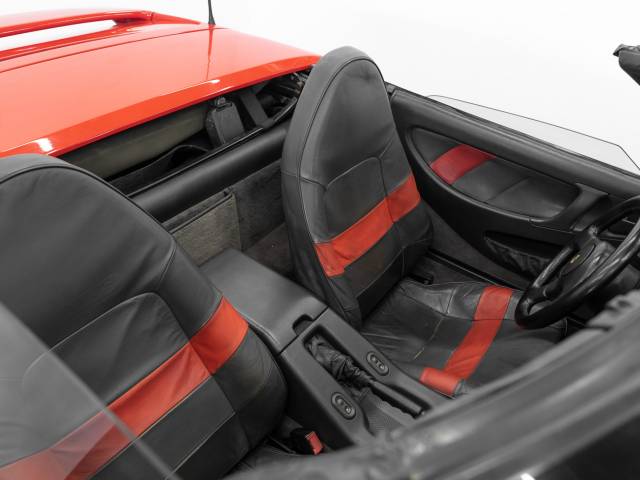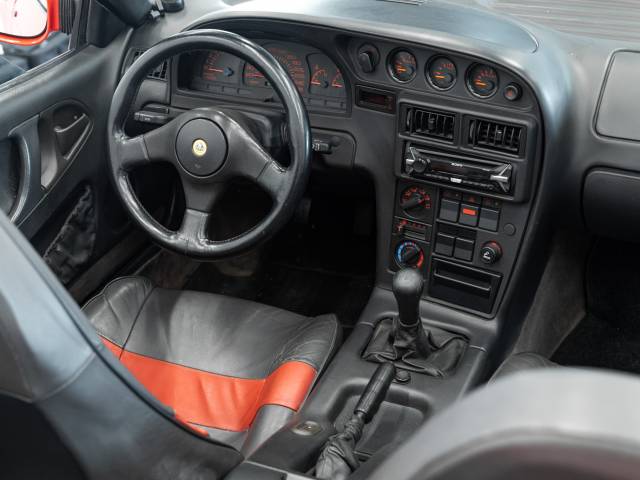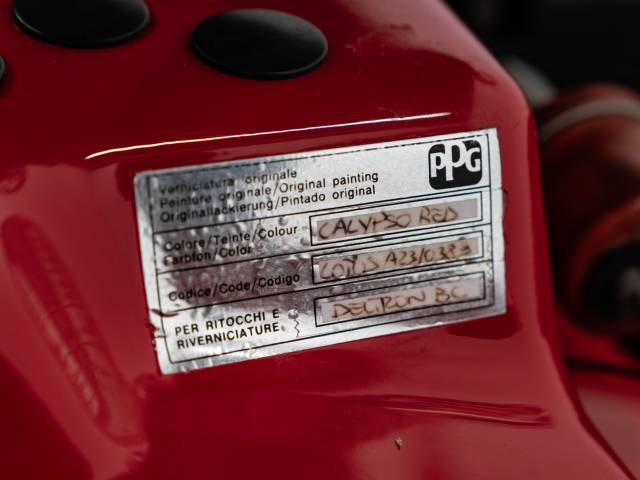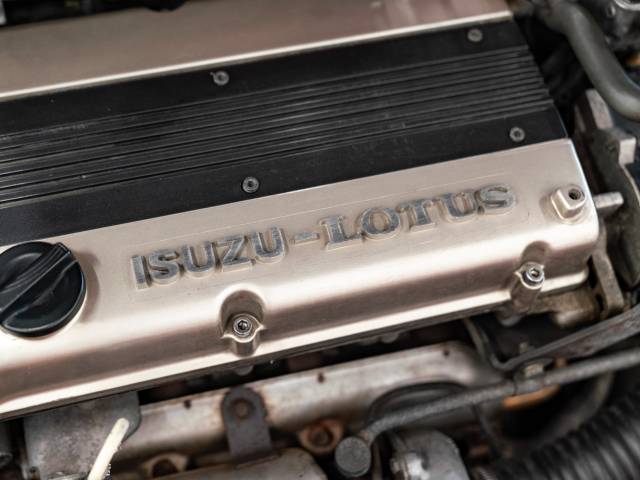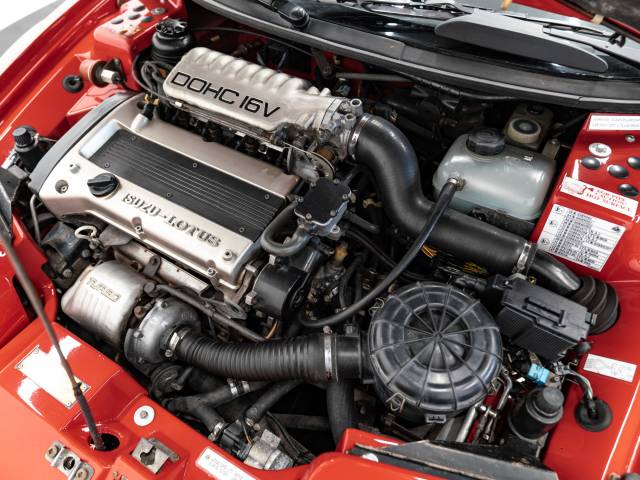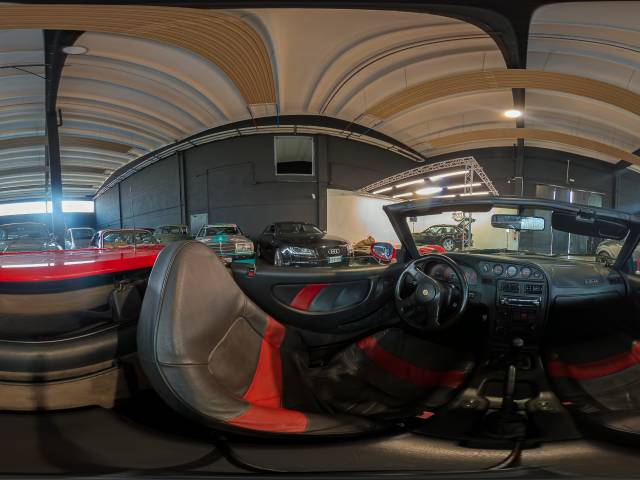 Dealer

away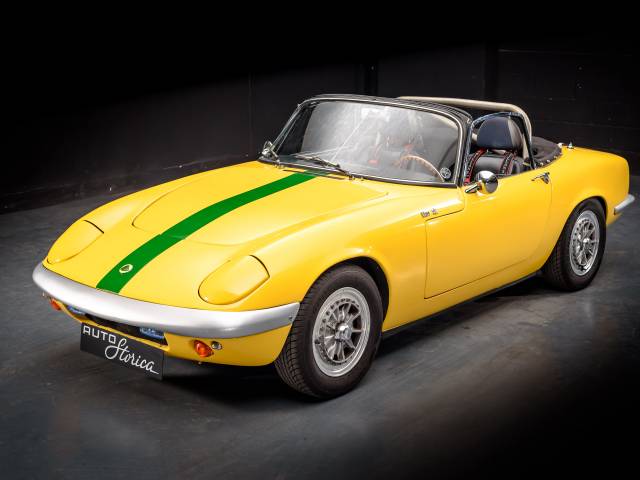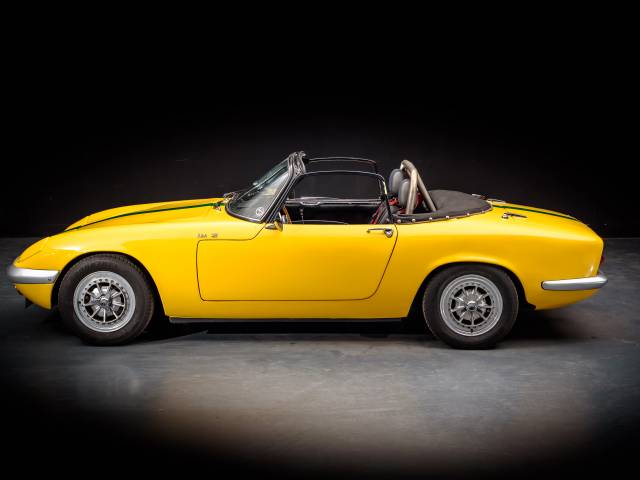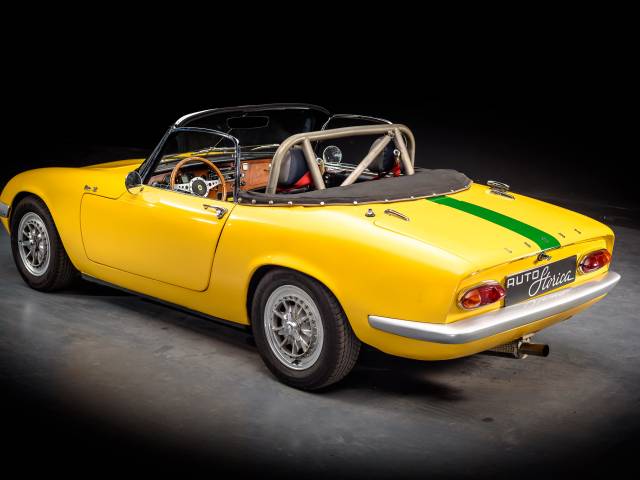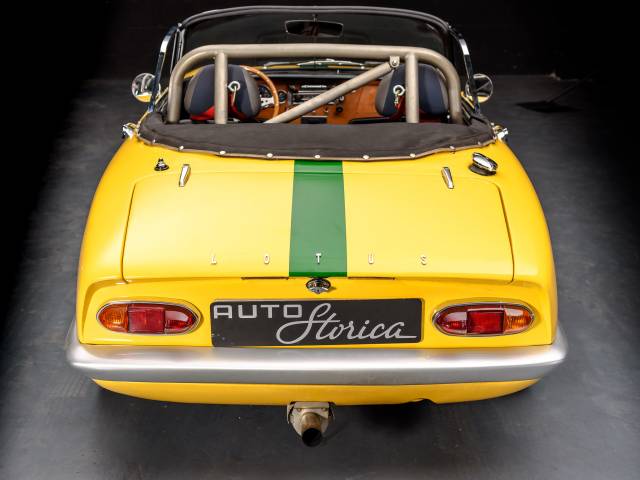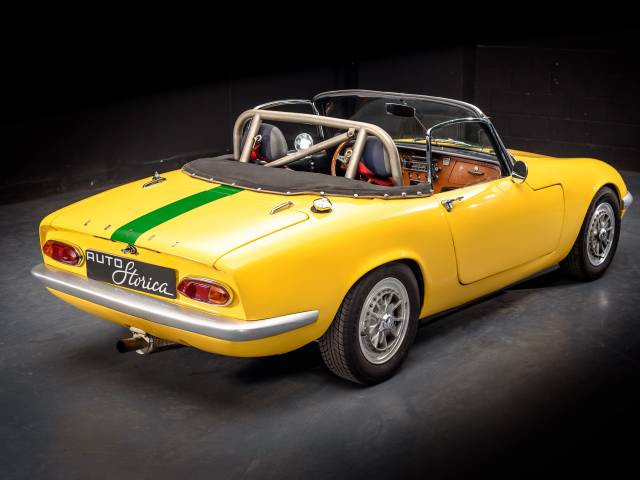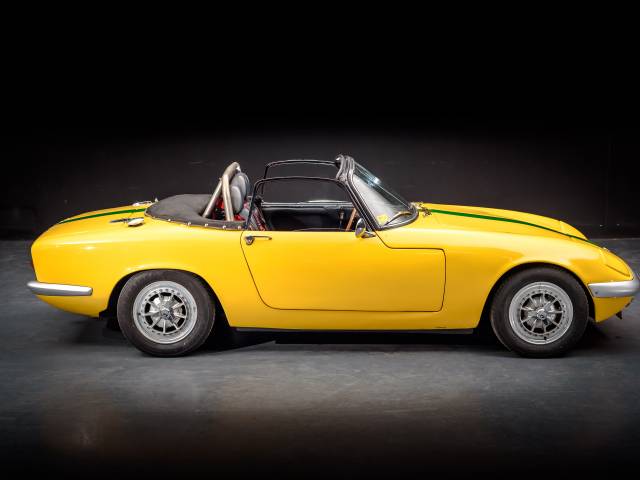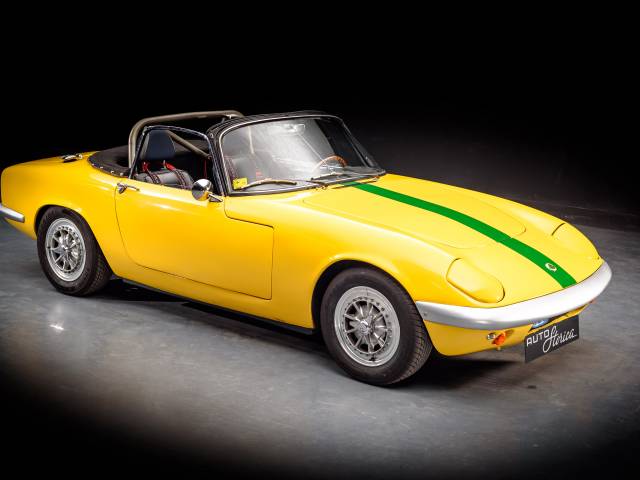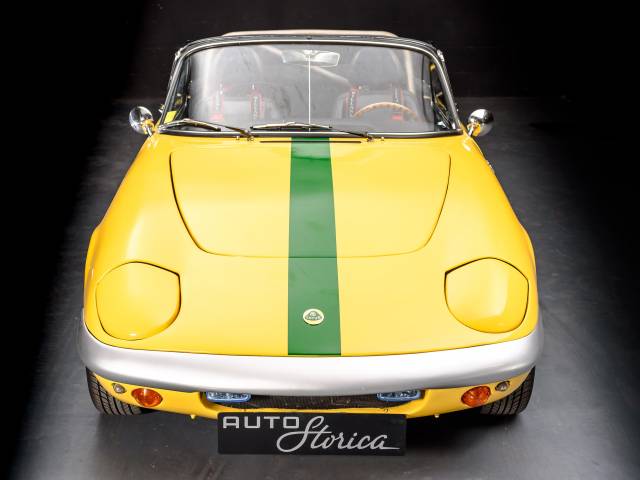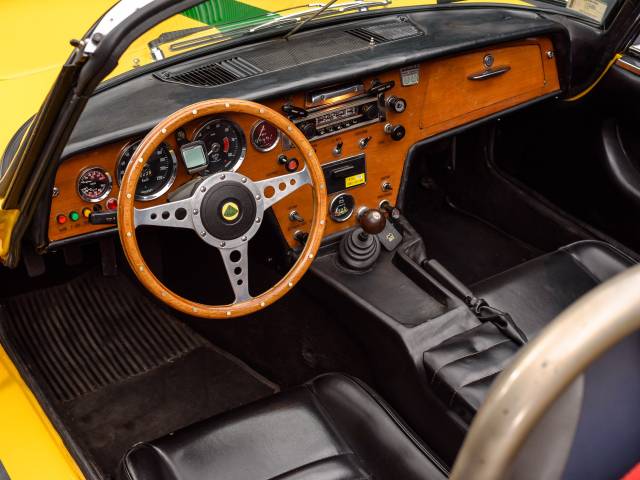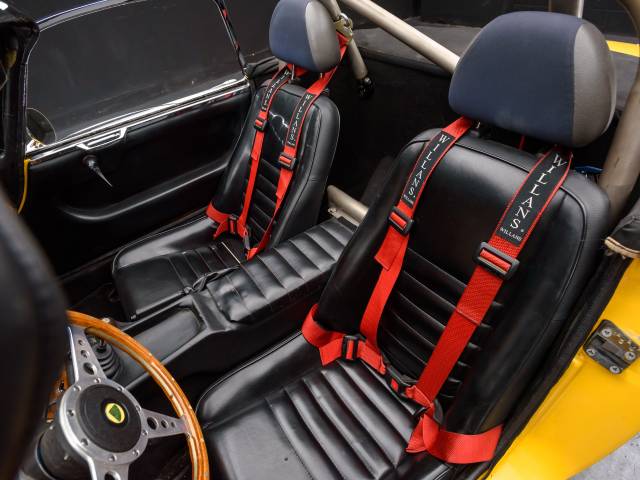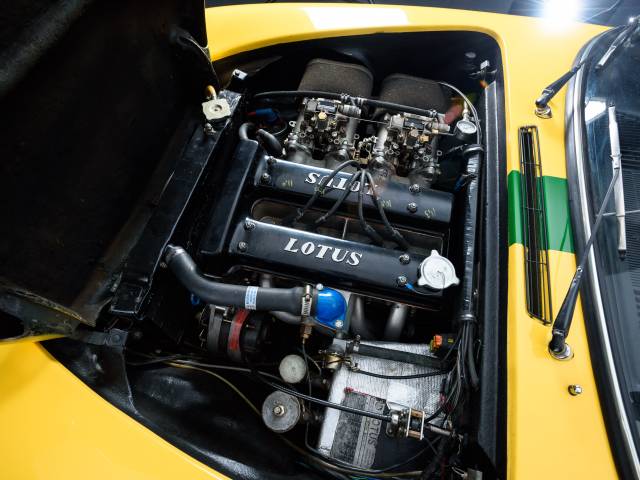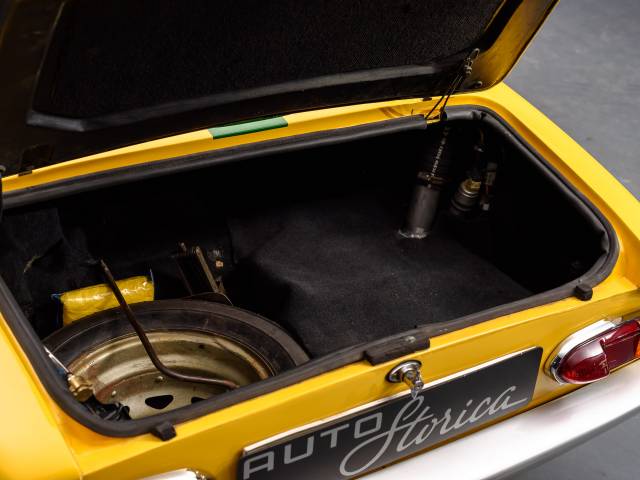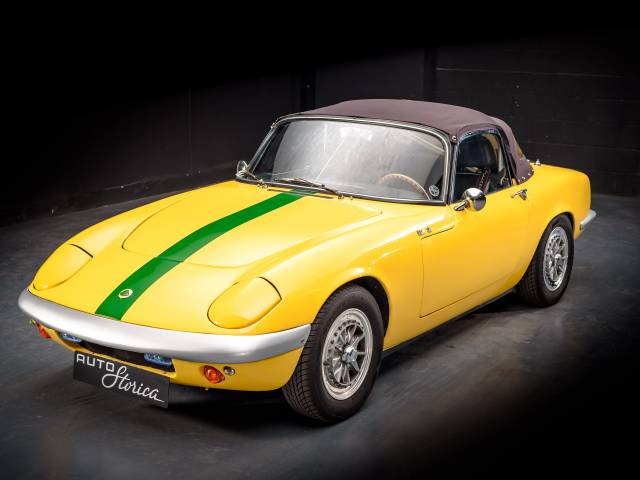 Dealer

away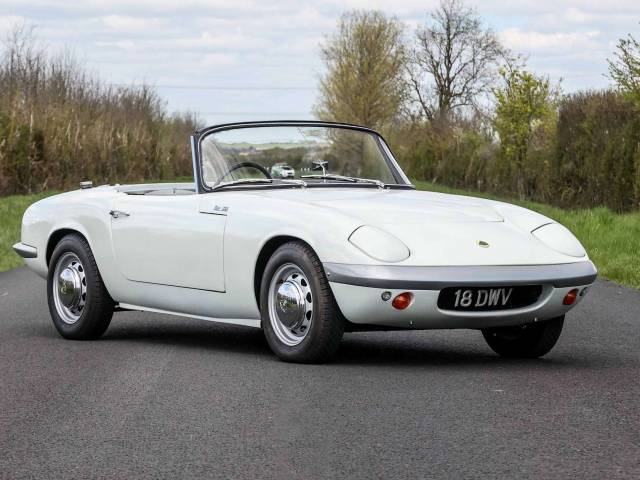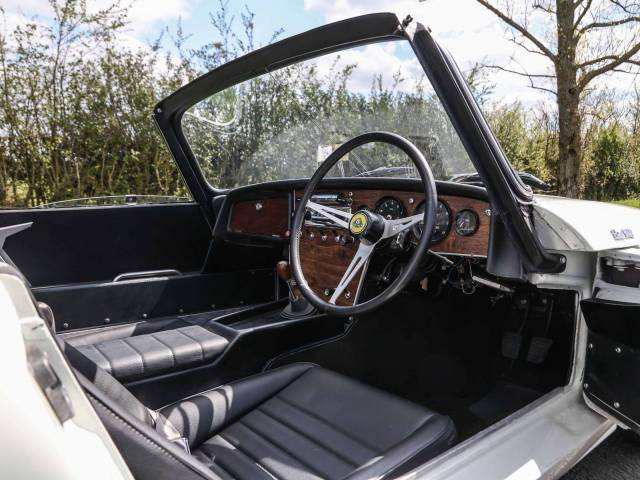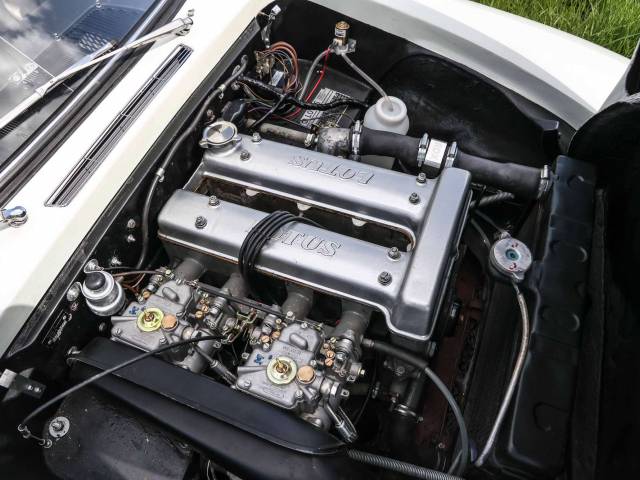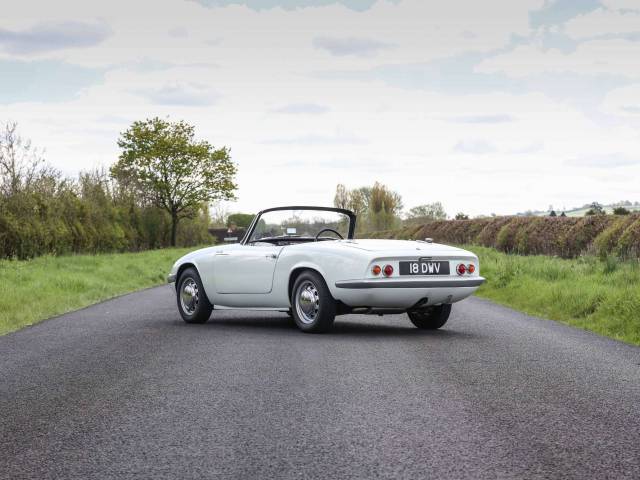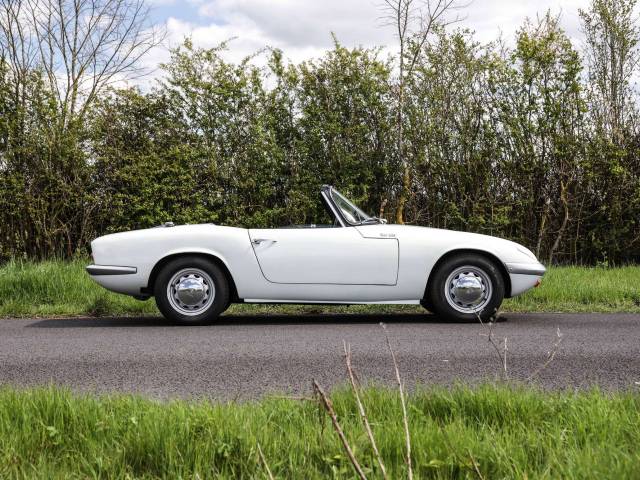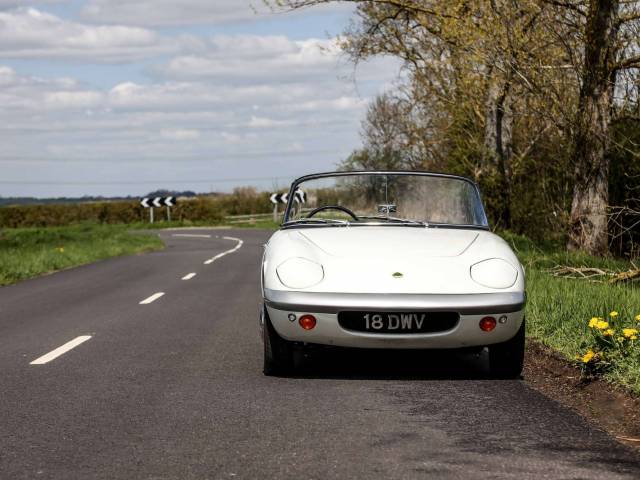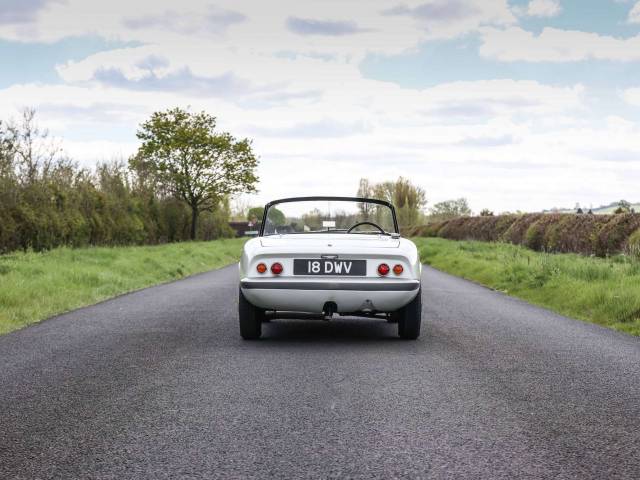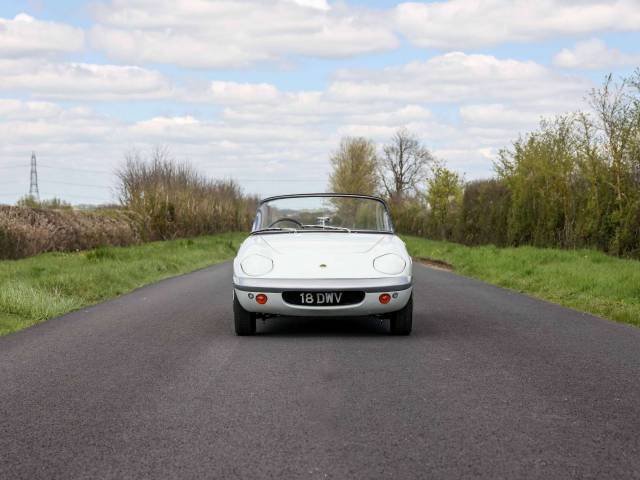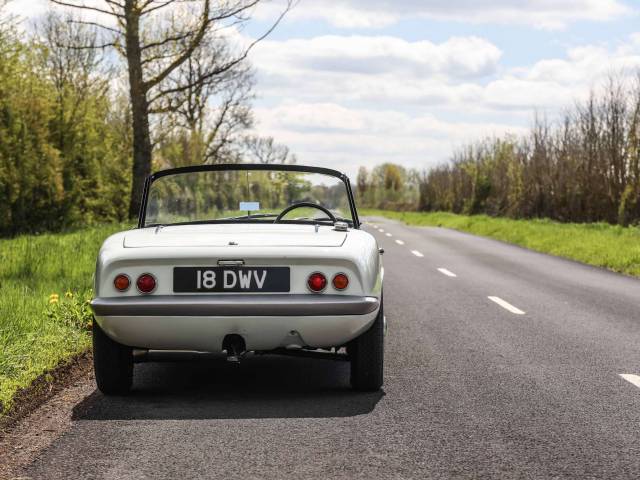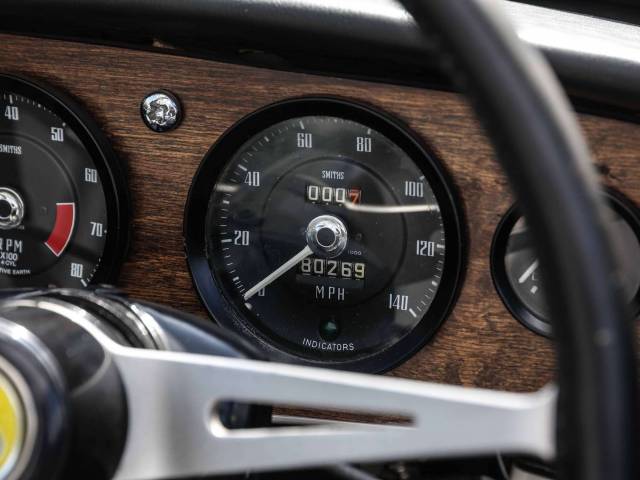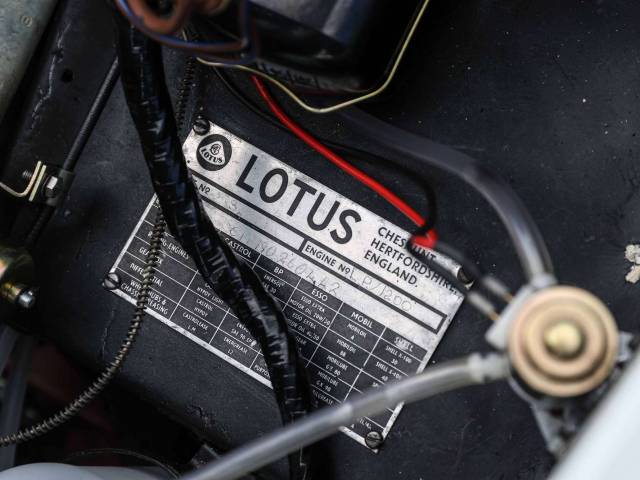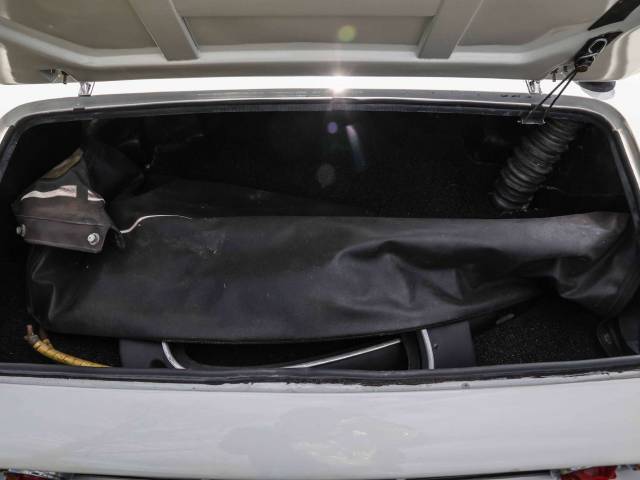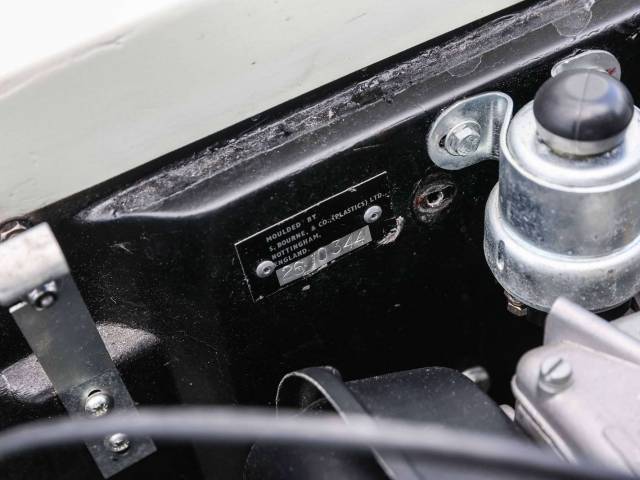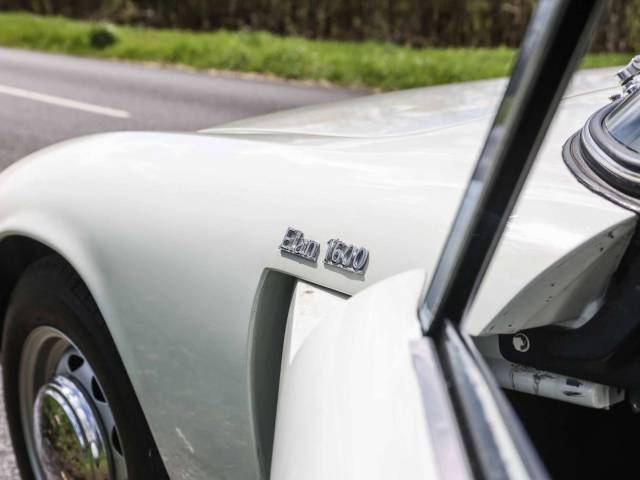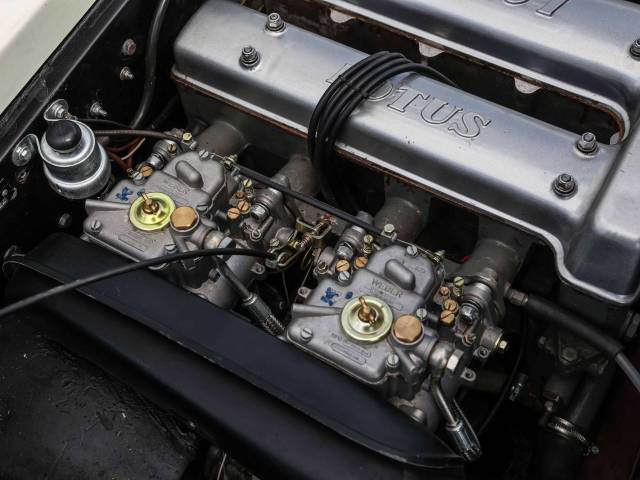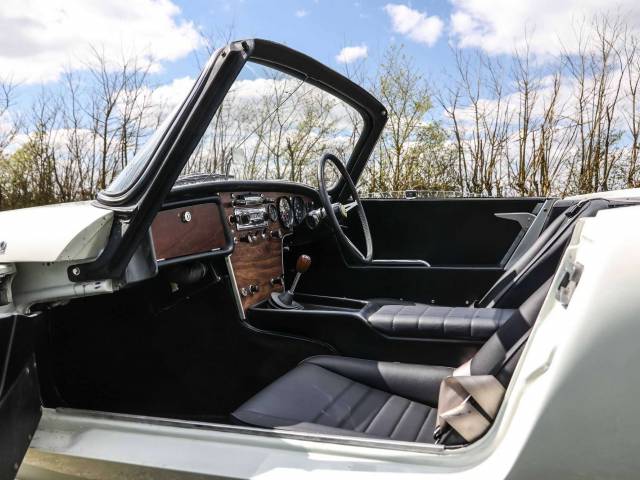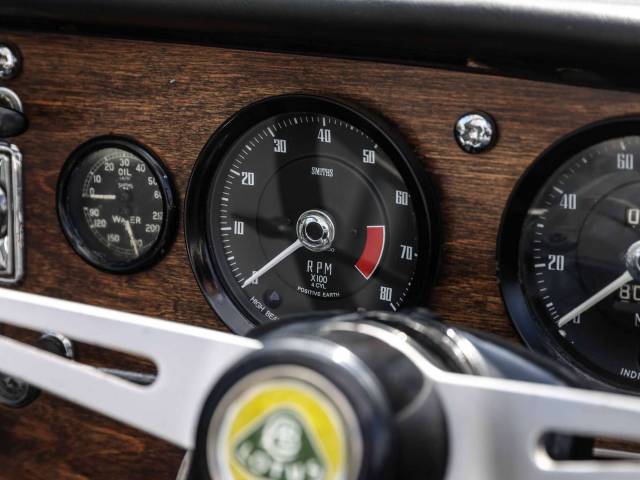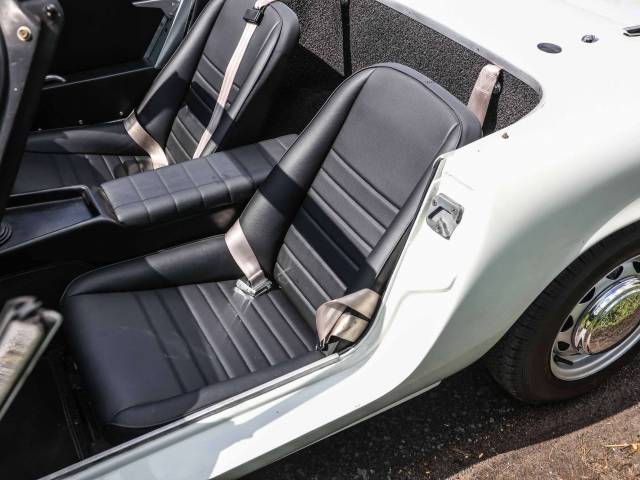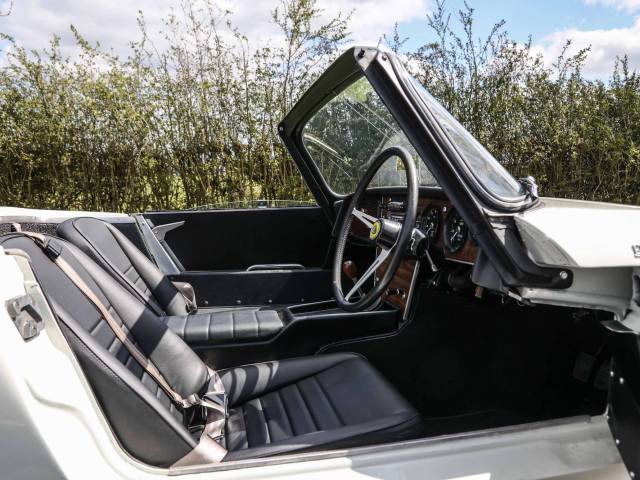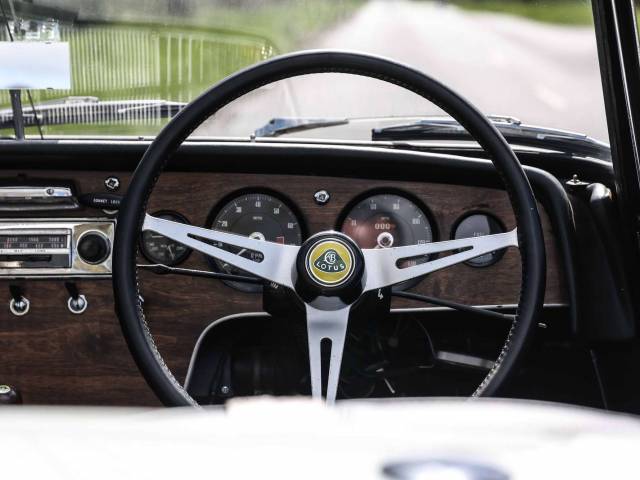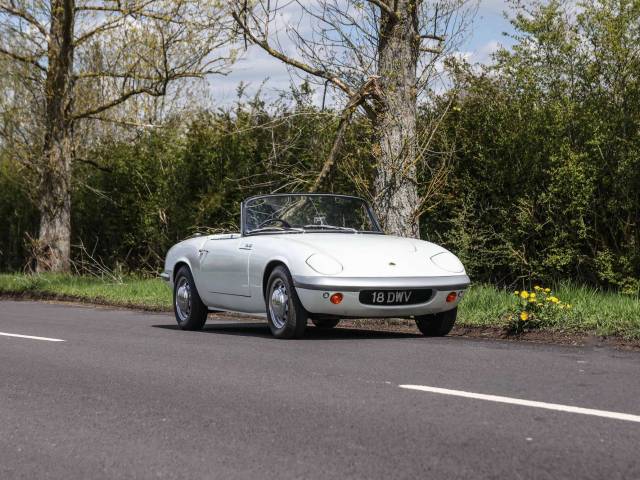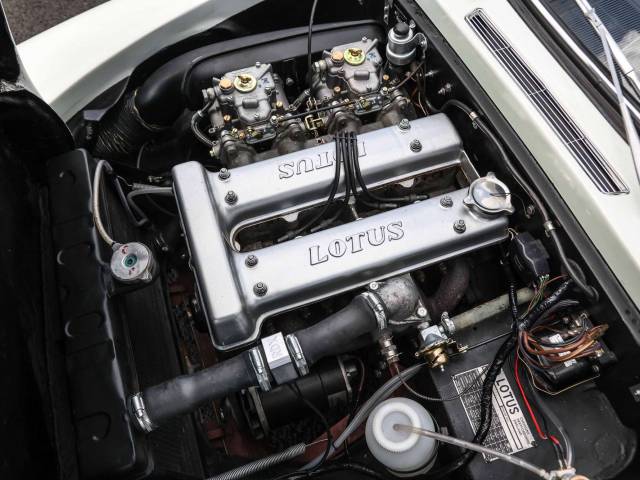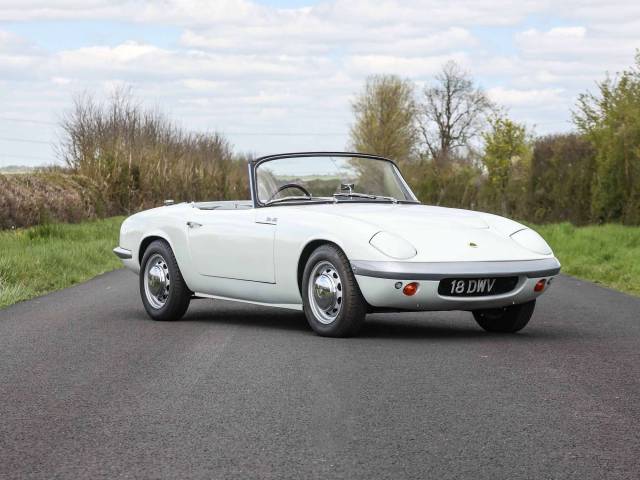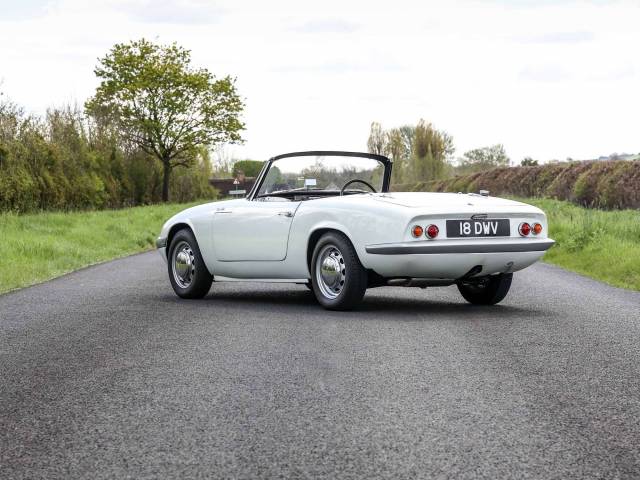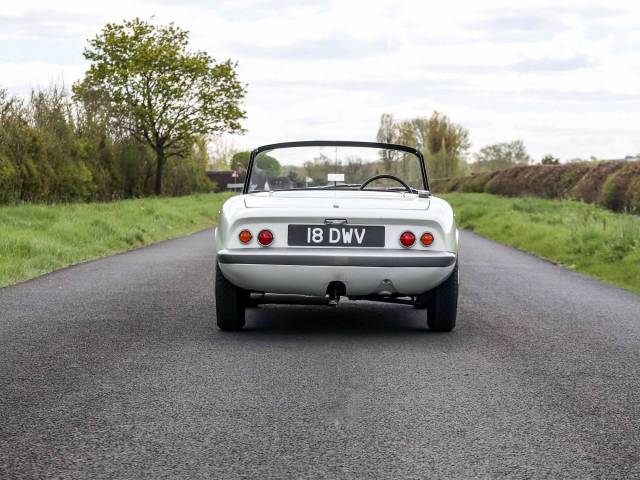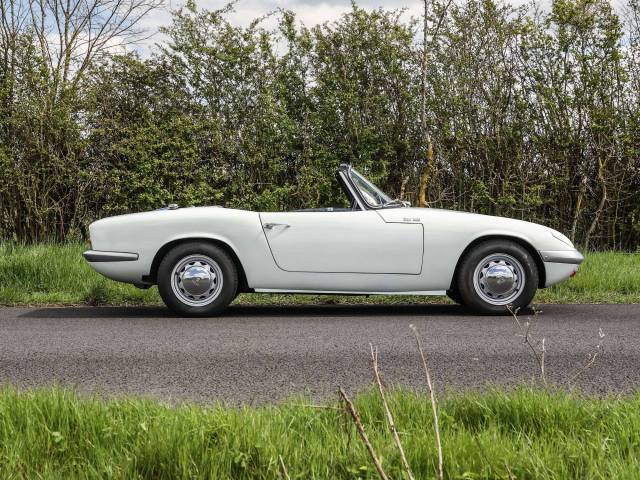 1964 Lotus Elan S1
Dealer

away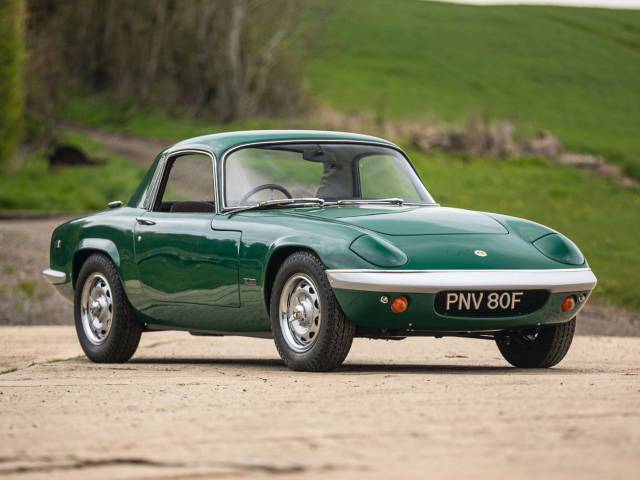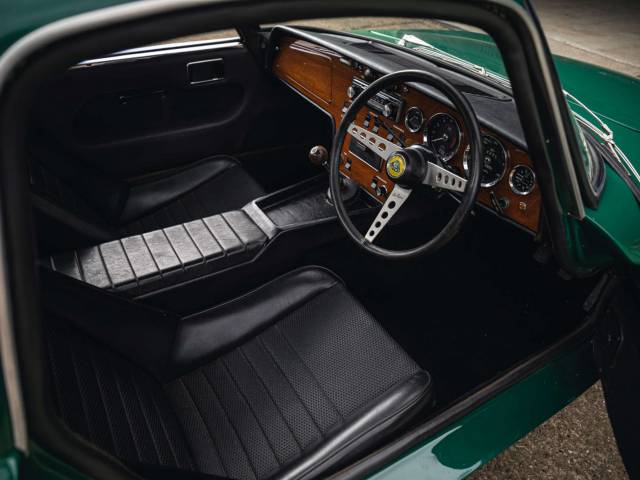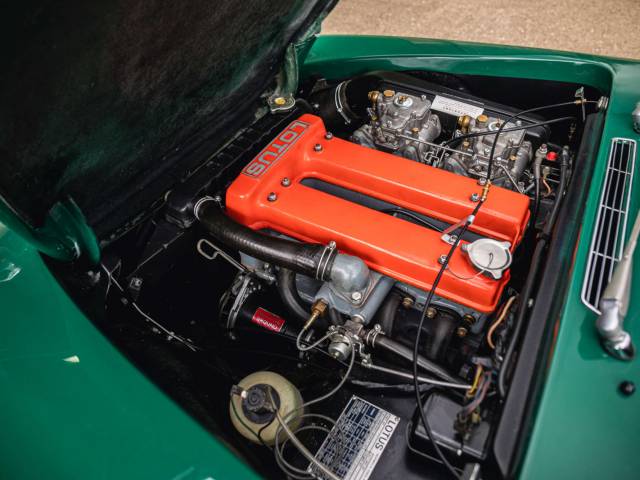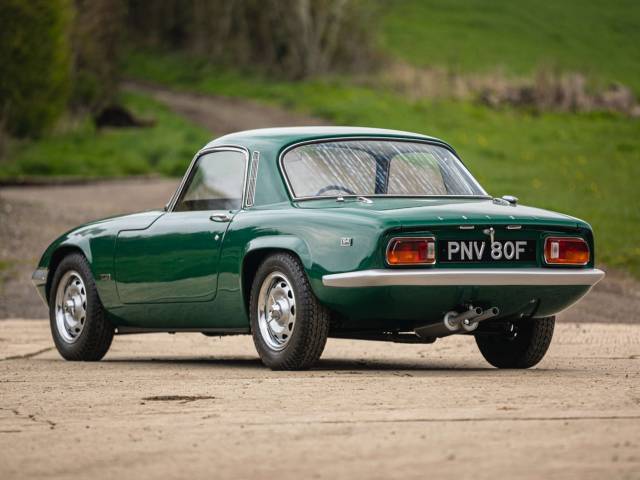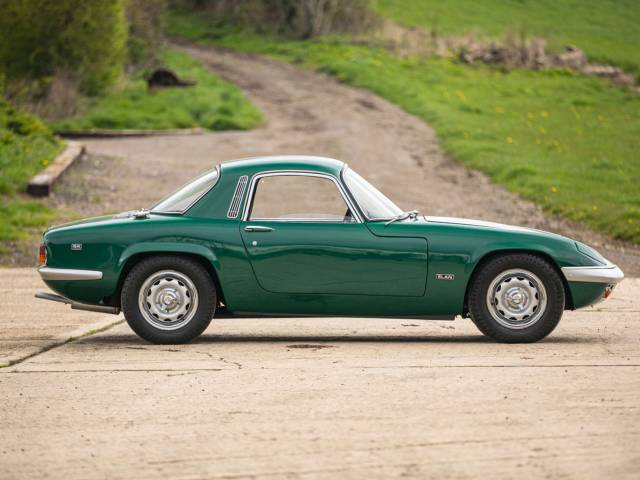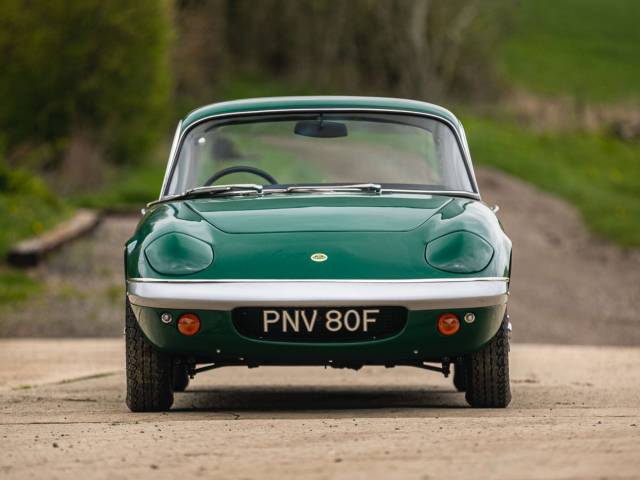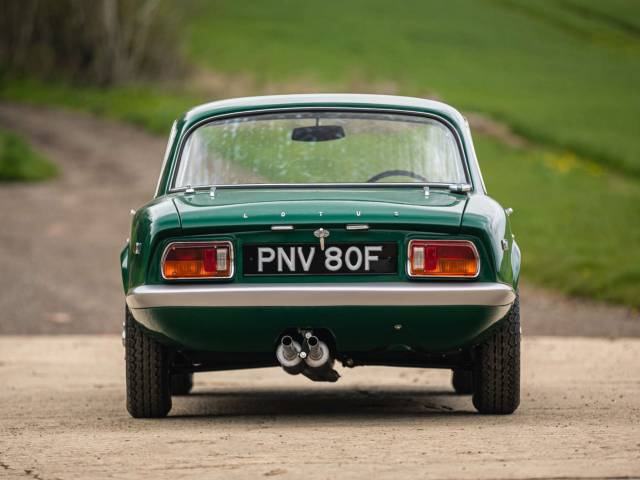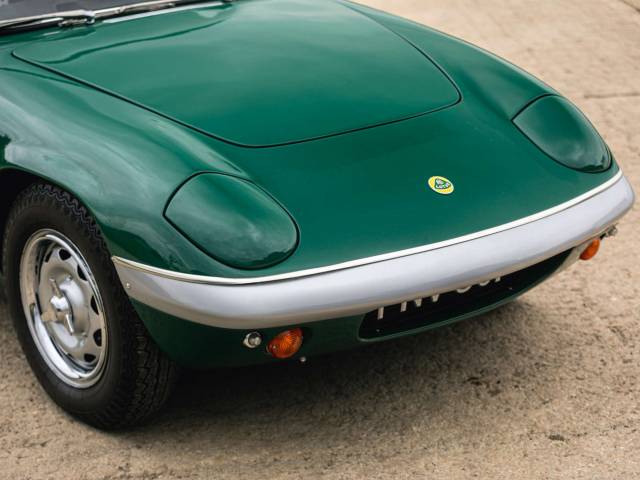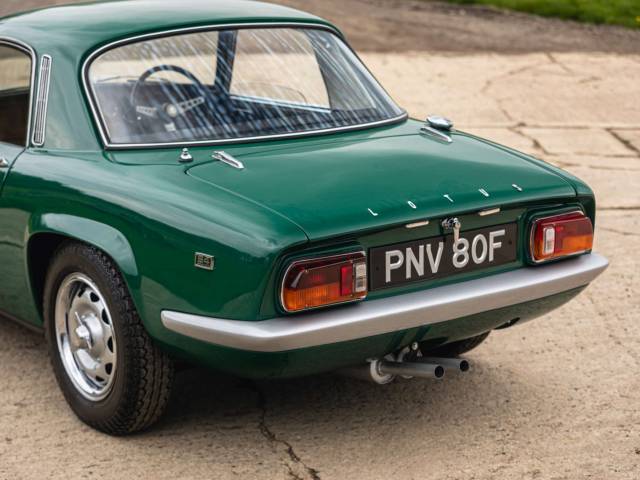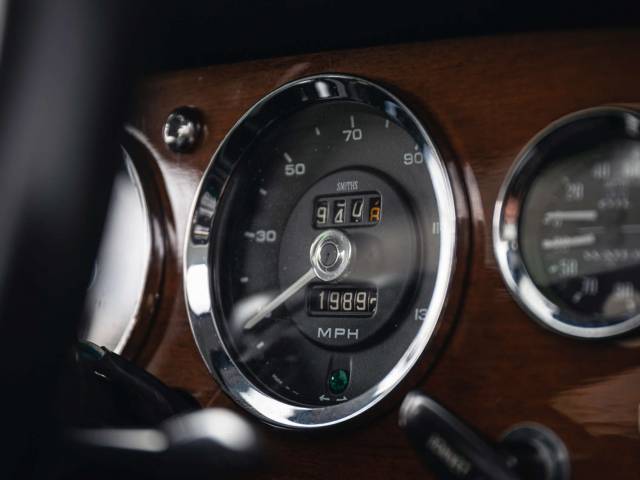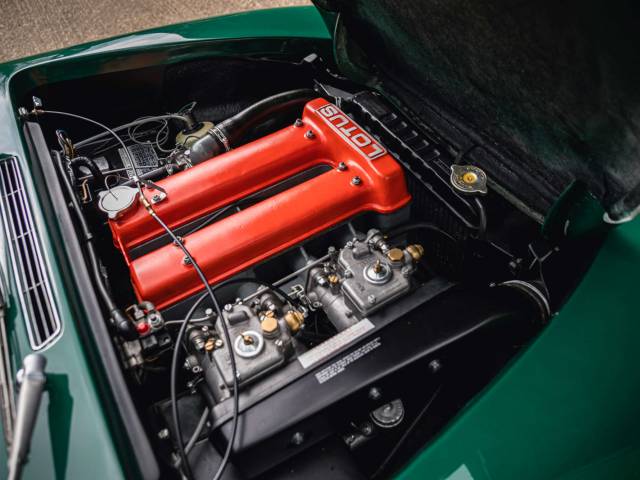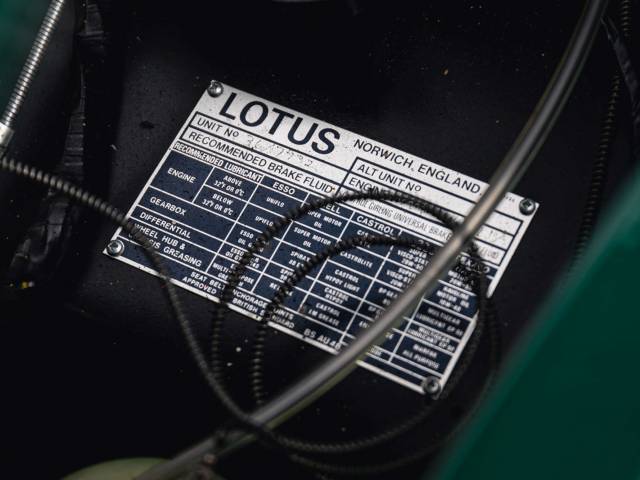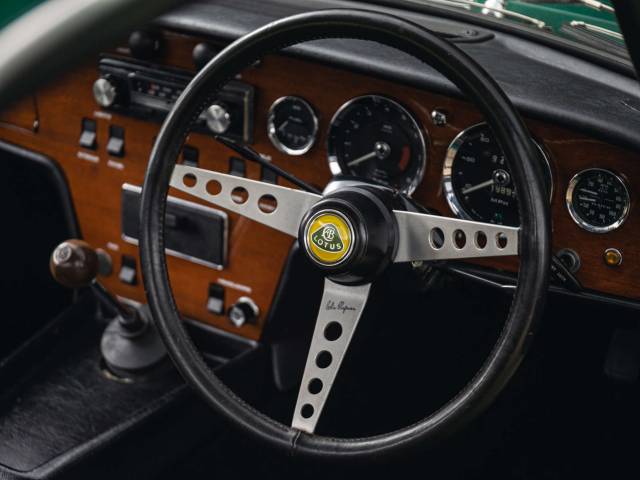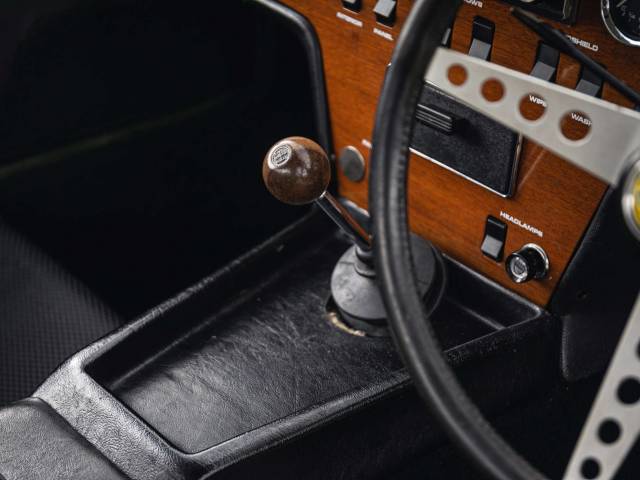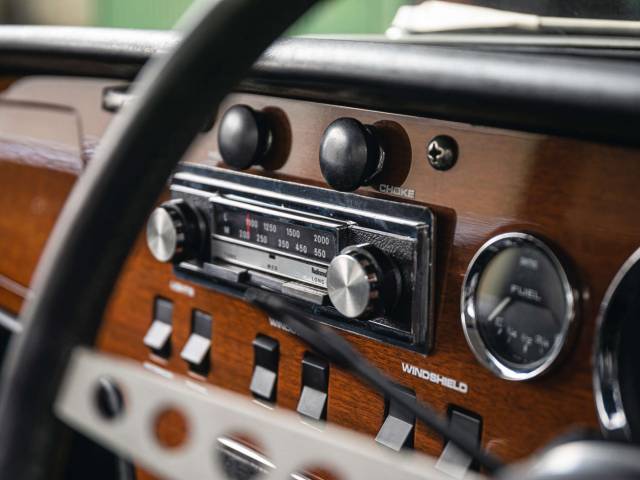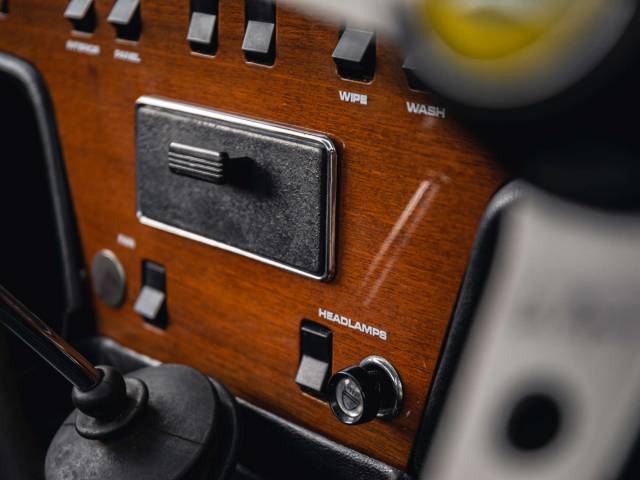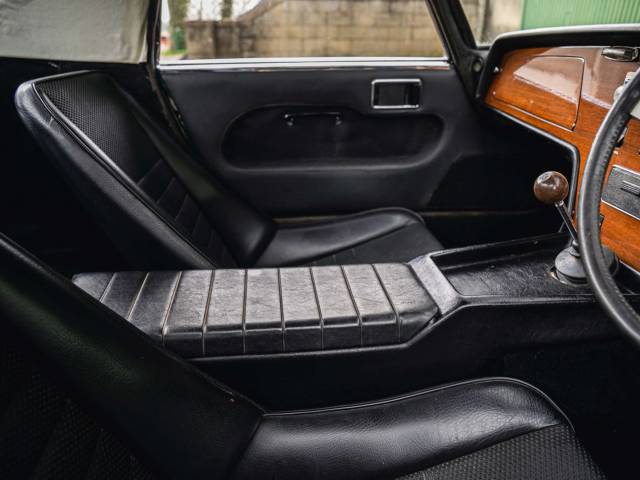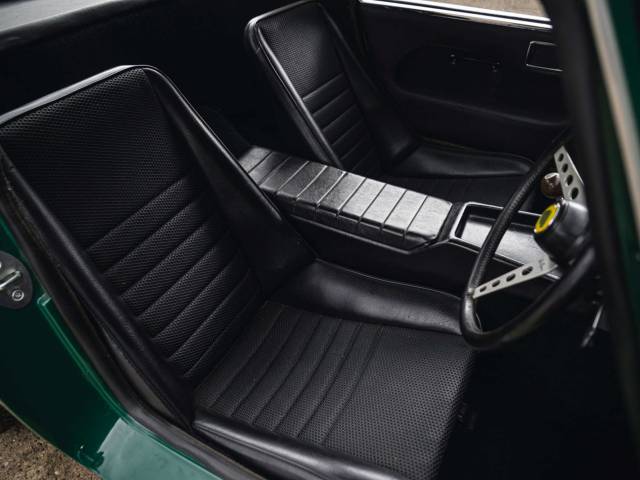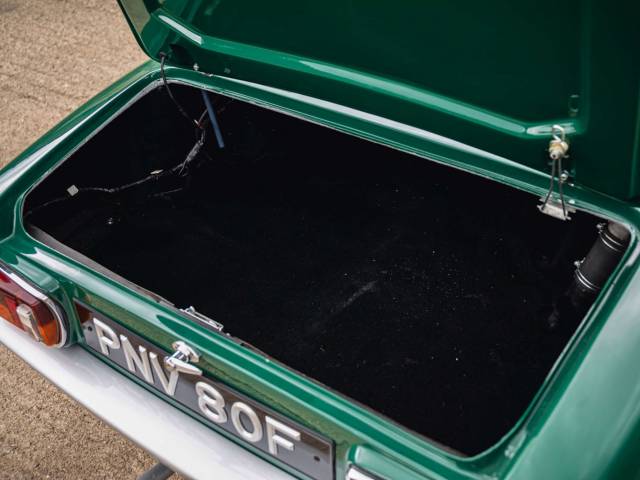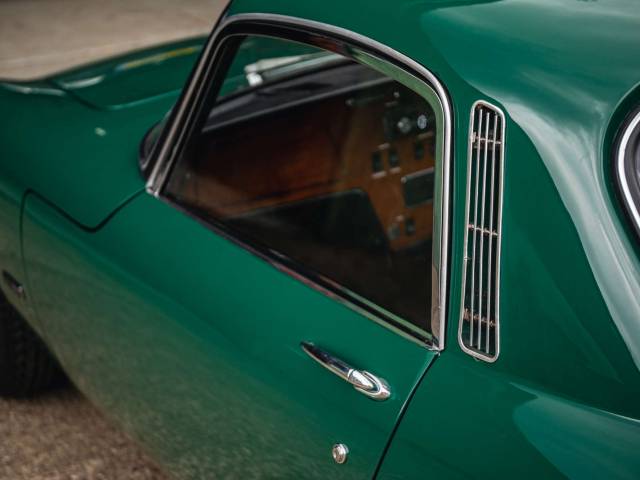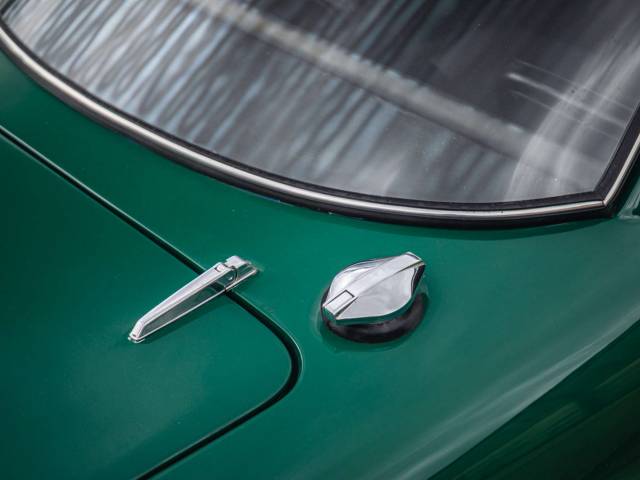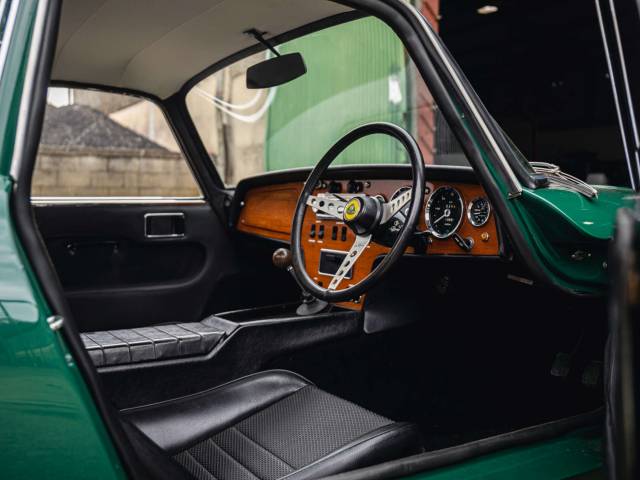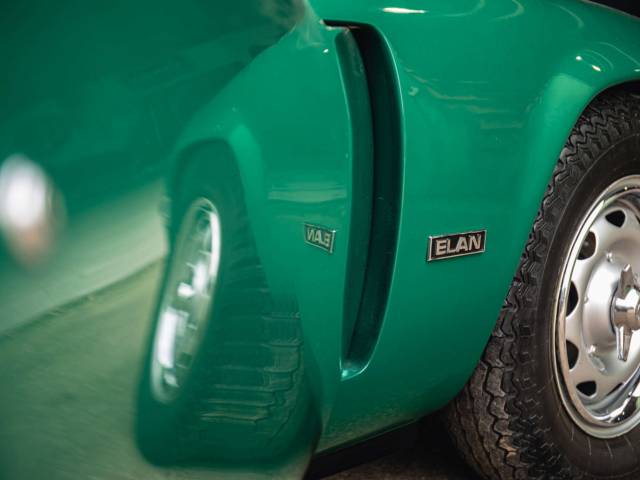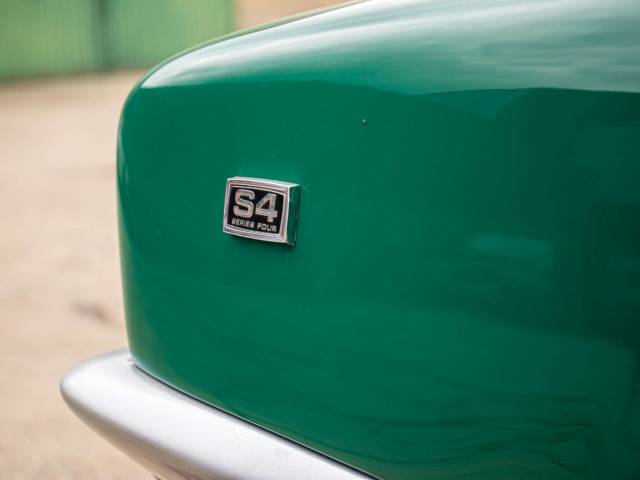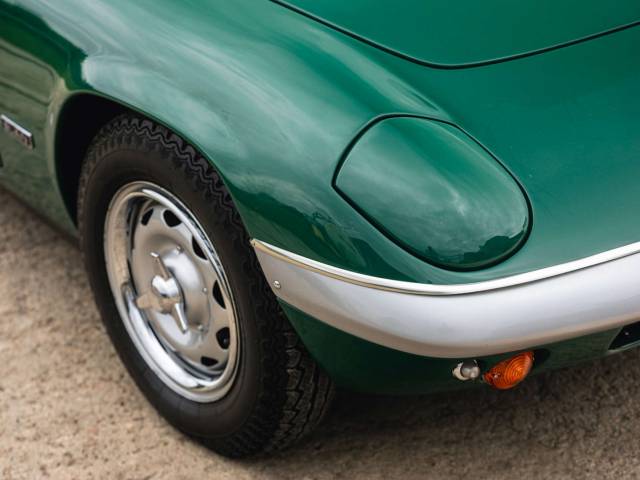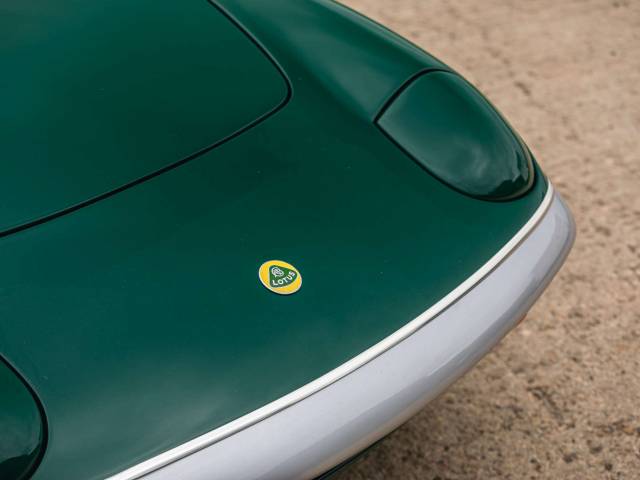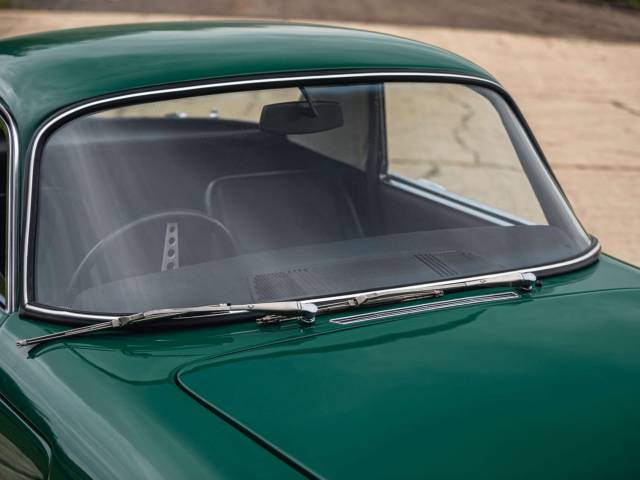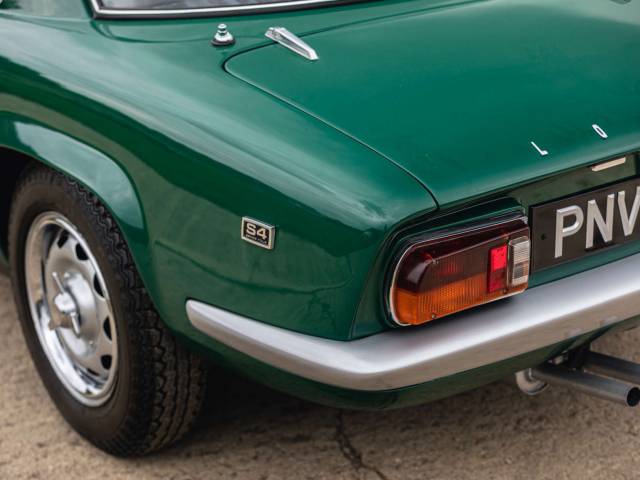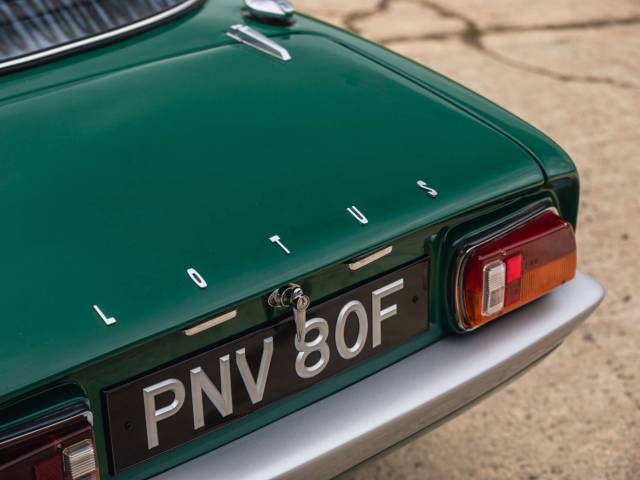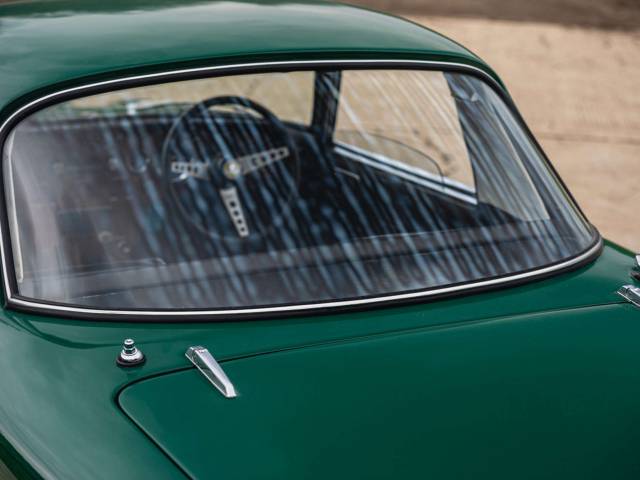 1968 Lotus Elan S4 Coupé ex-Keith Duckworth*
Dealer

away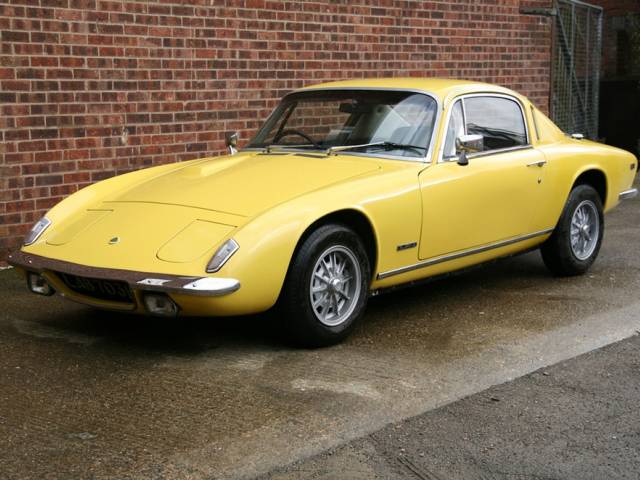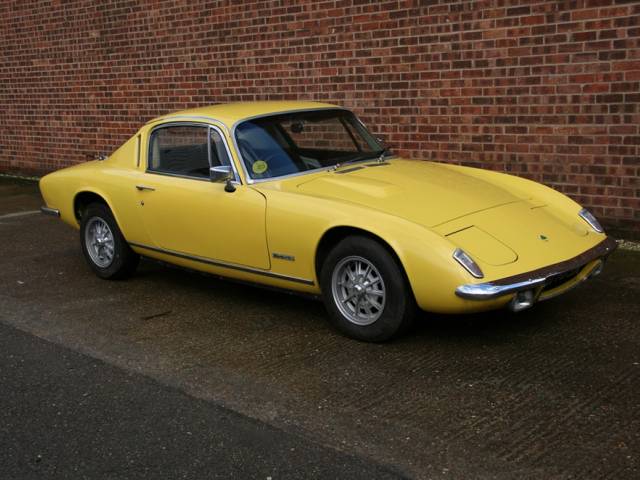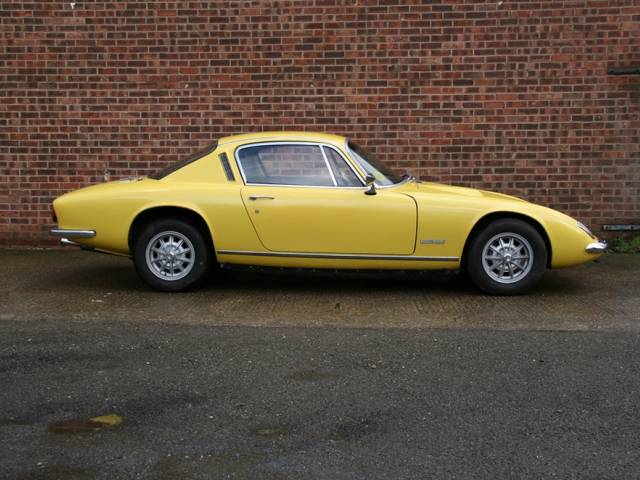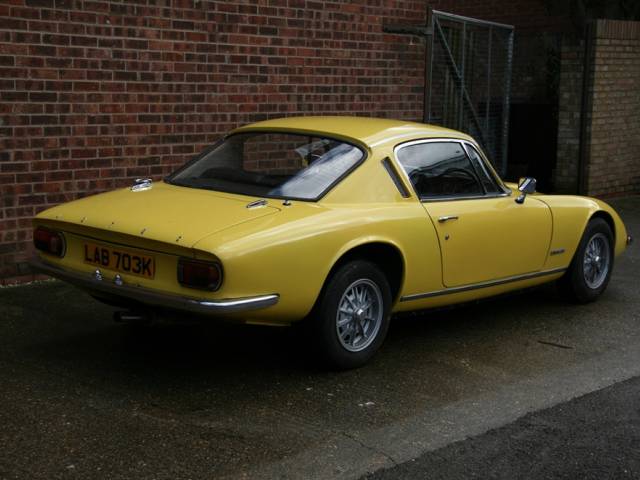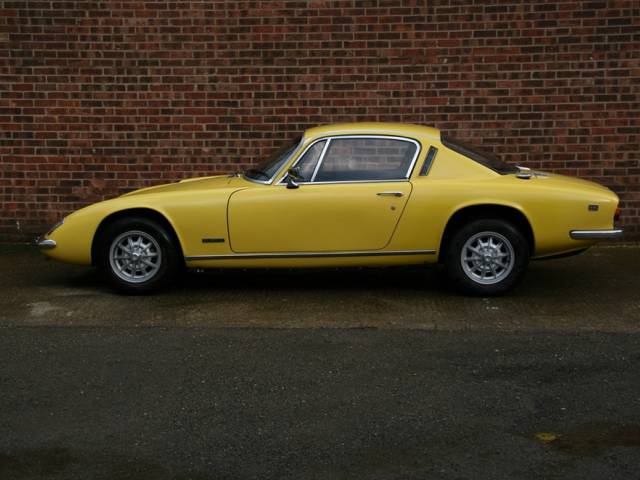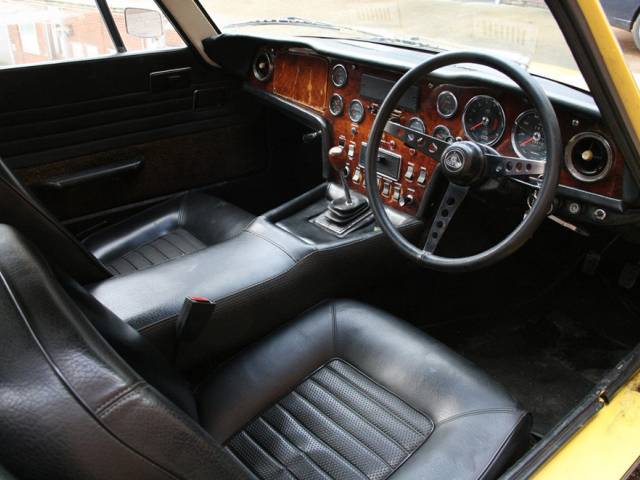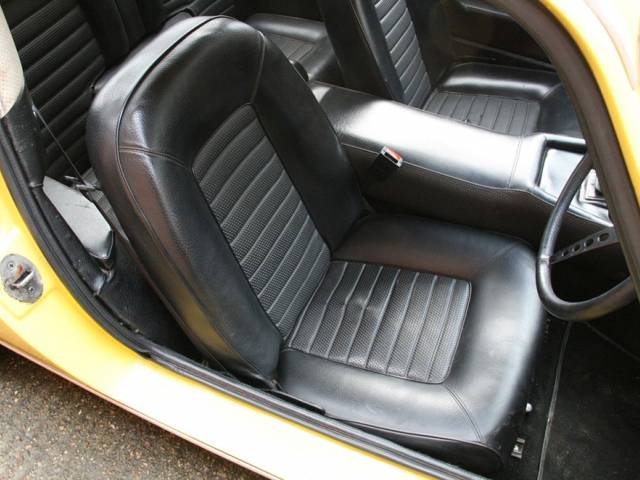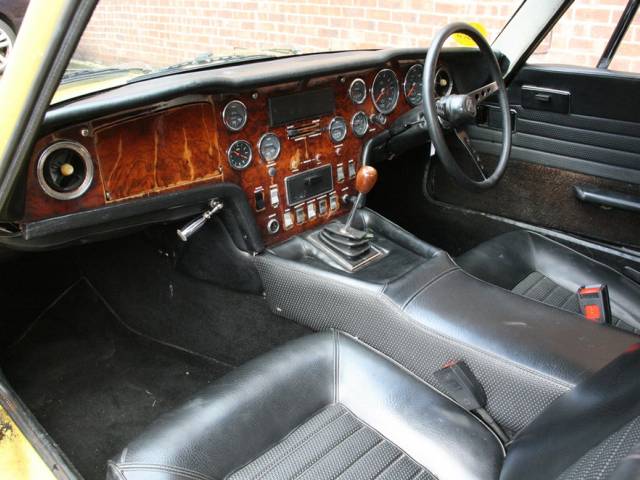 Dealer

away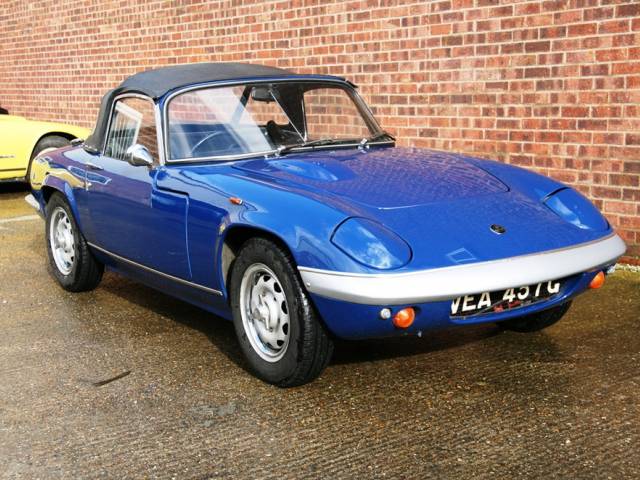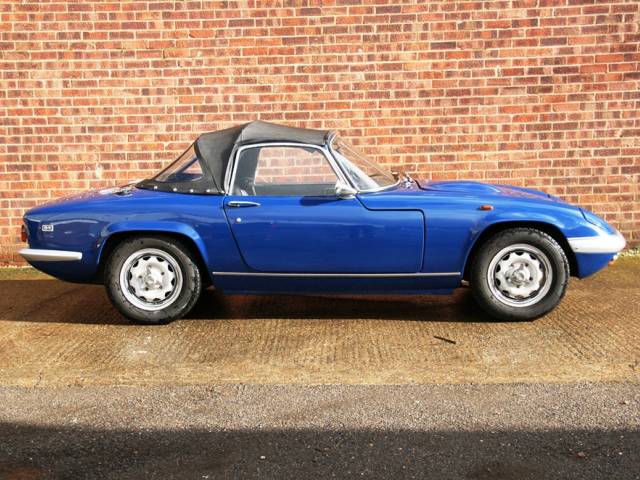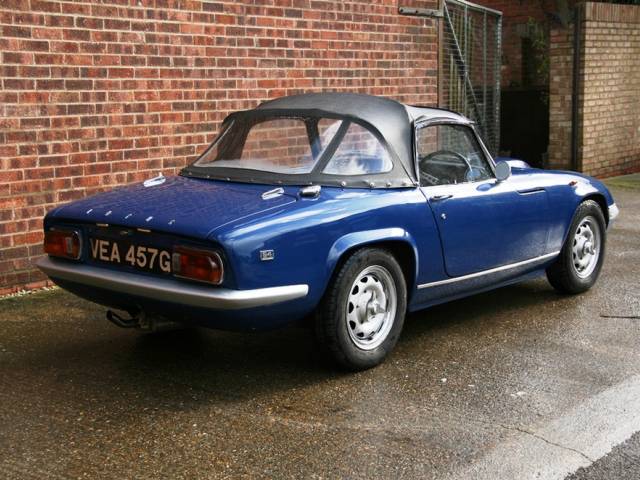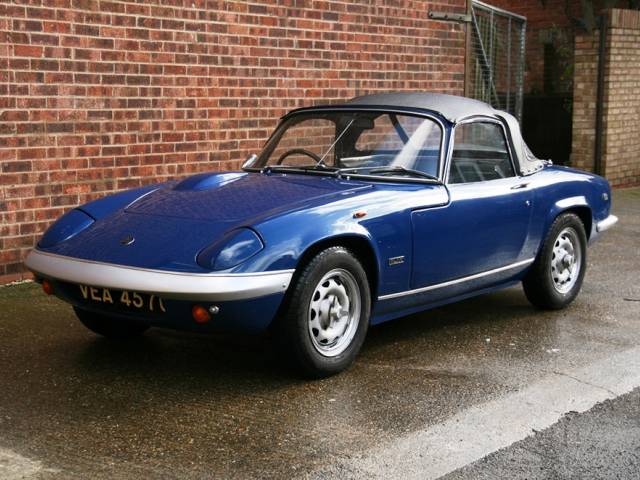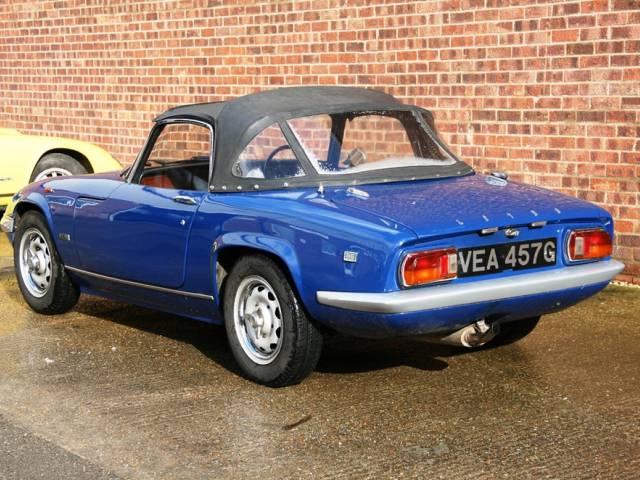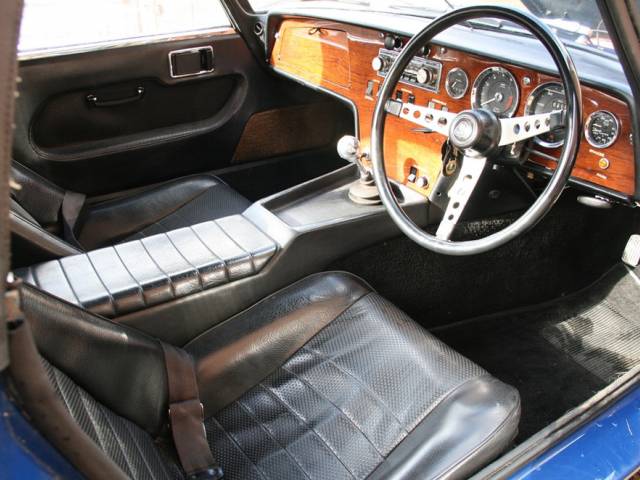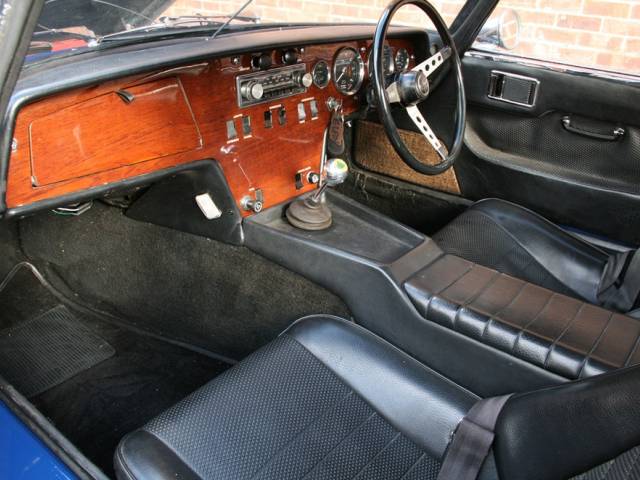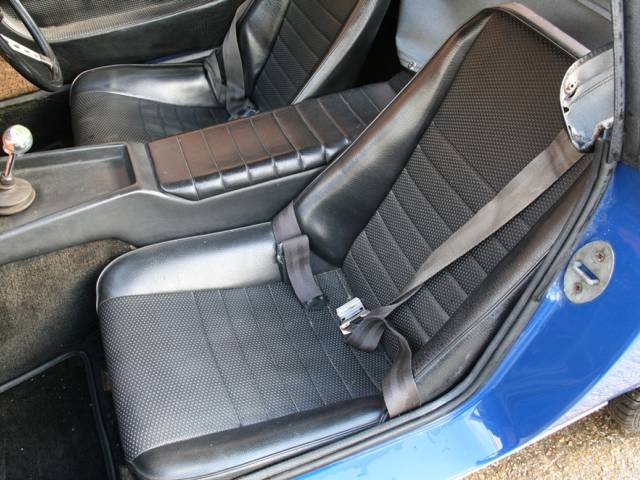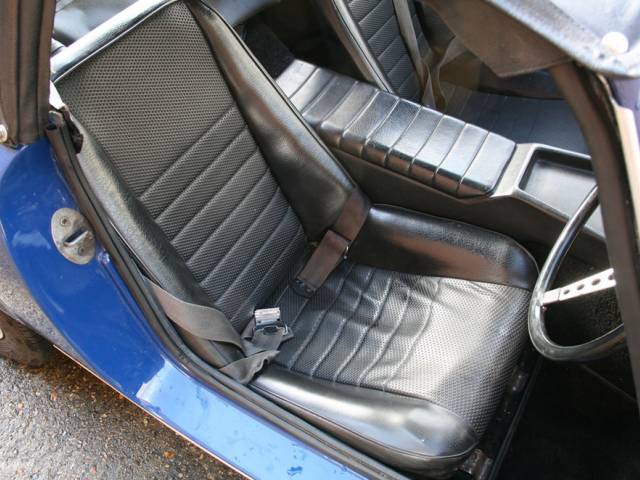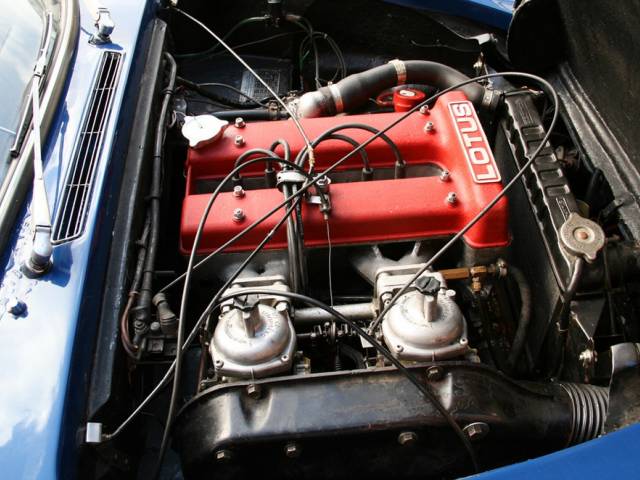 Dealer

away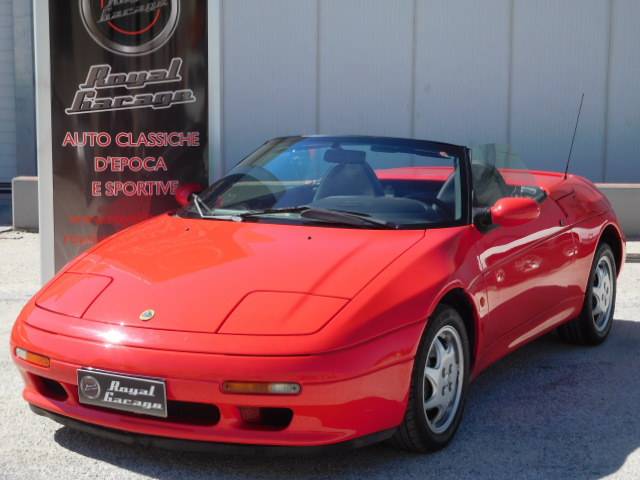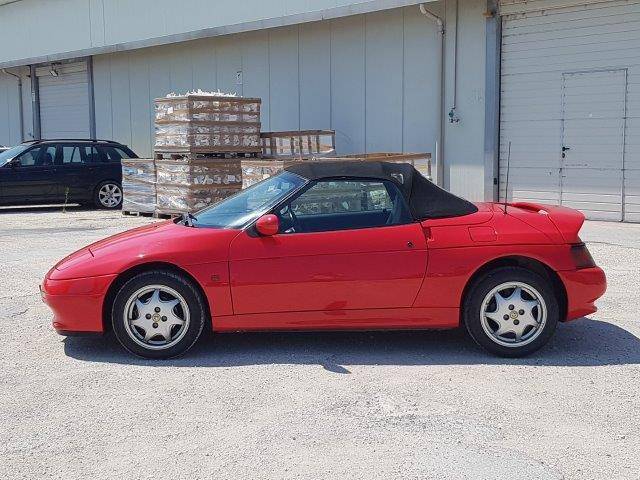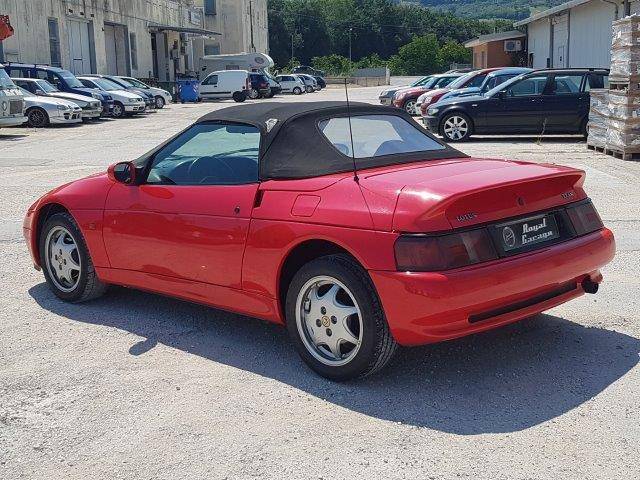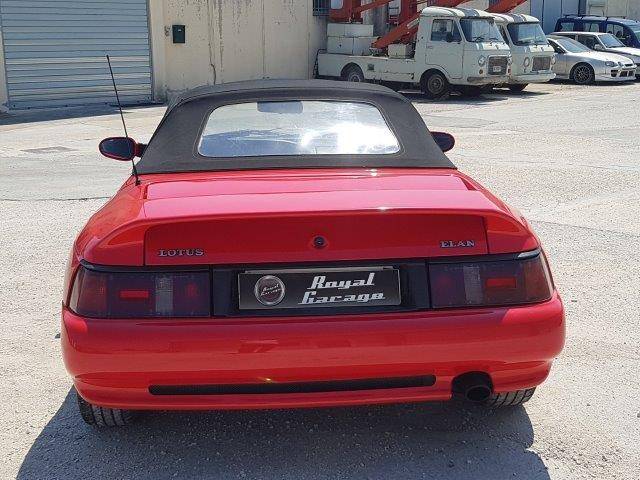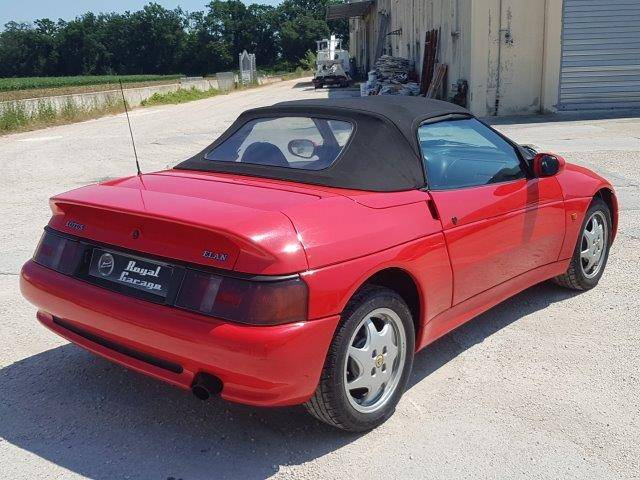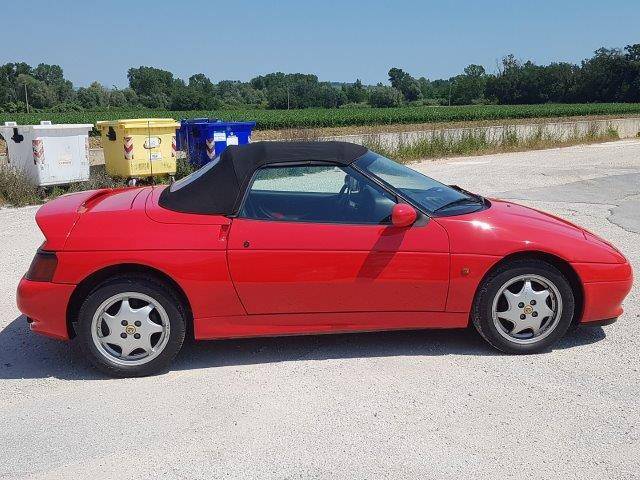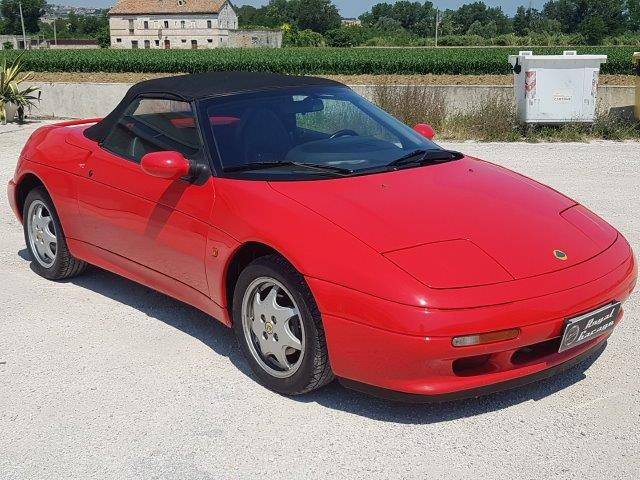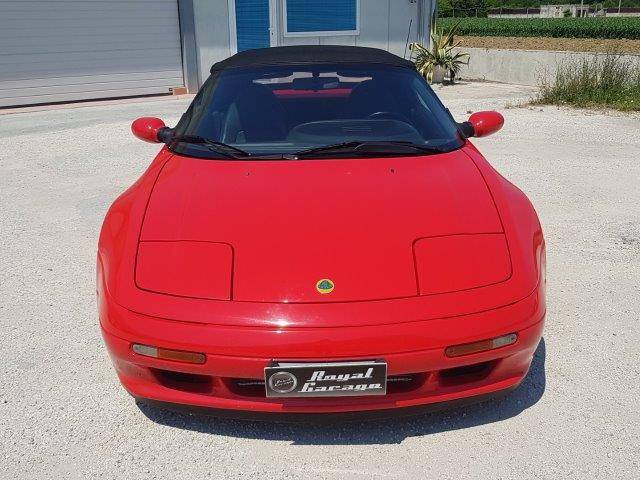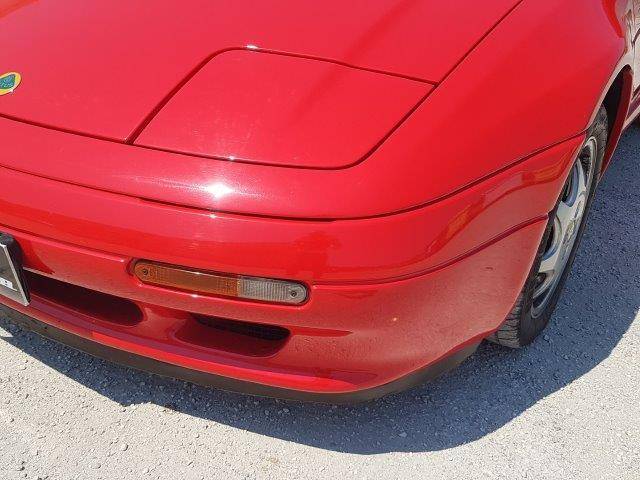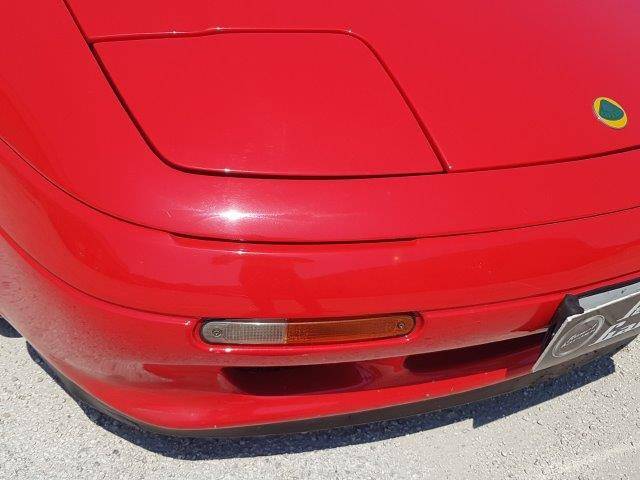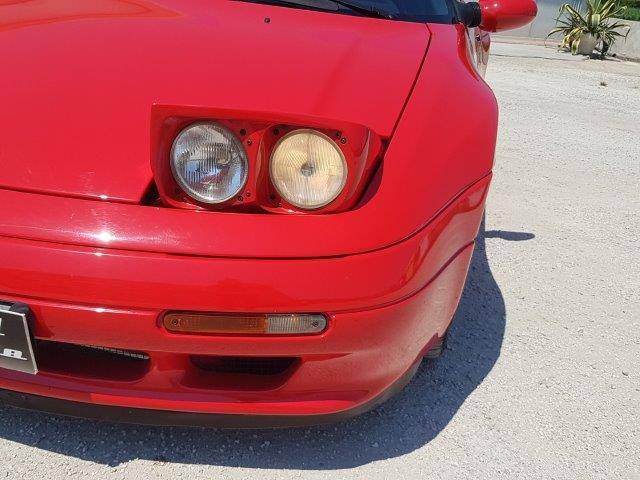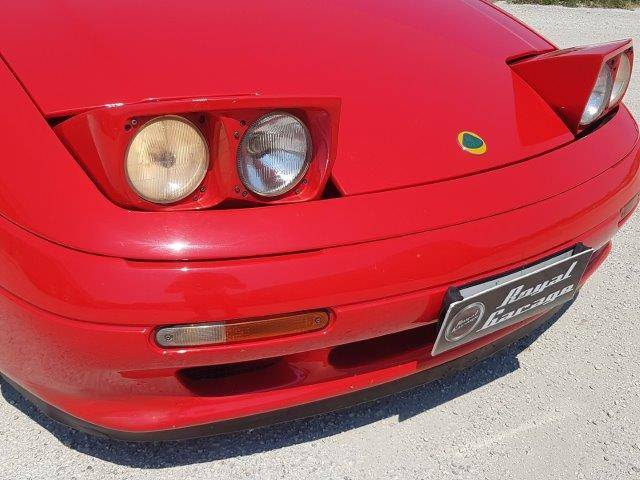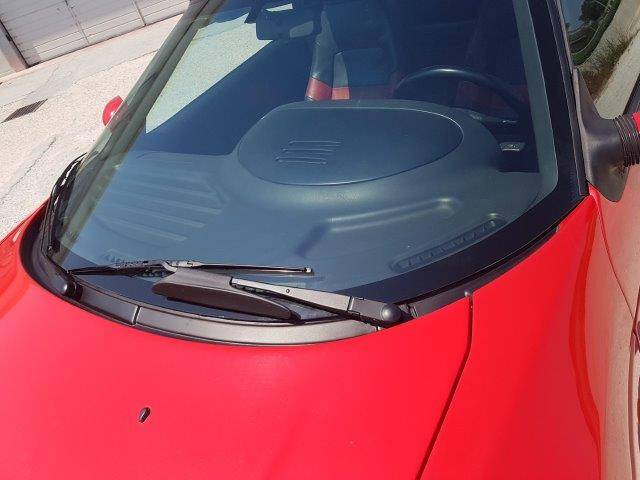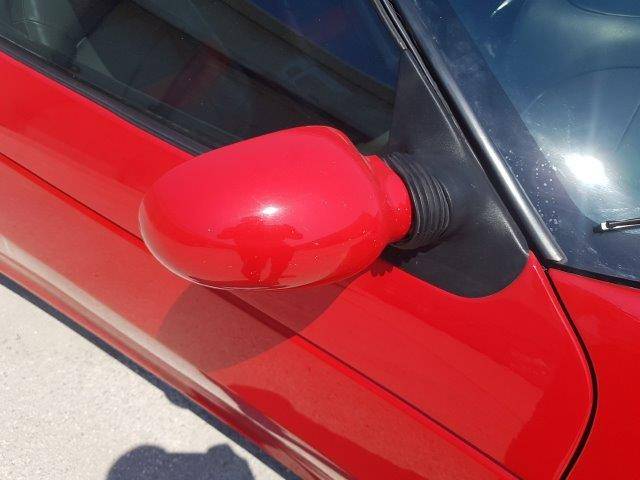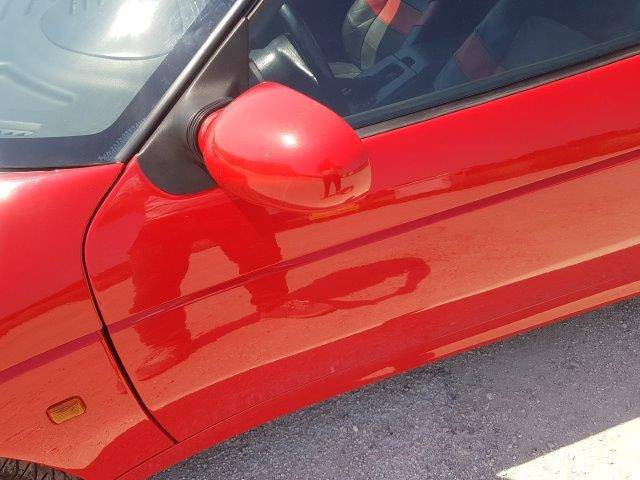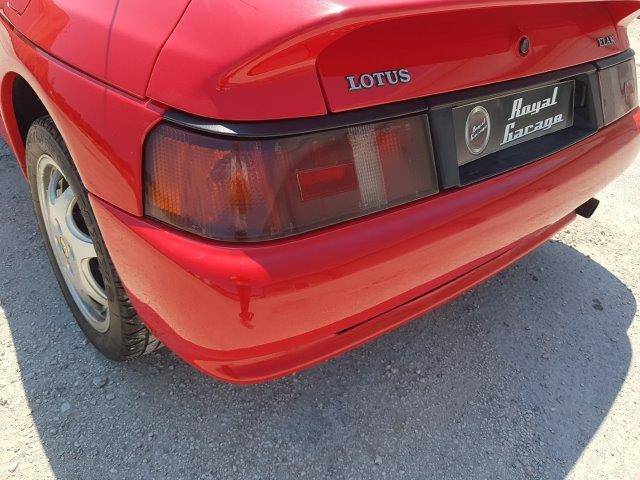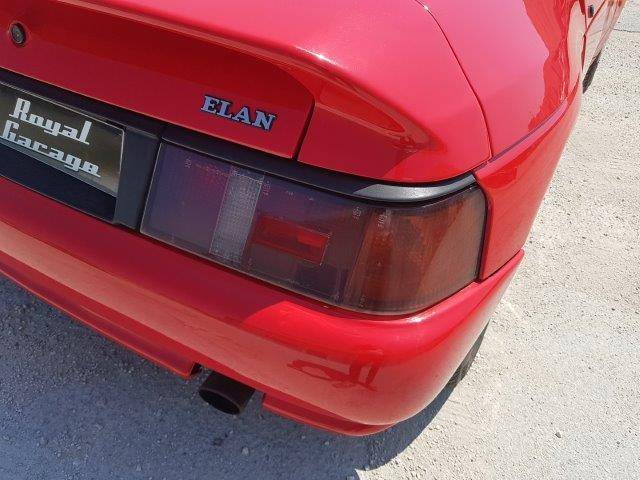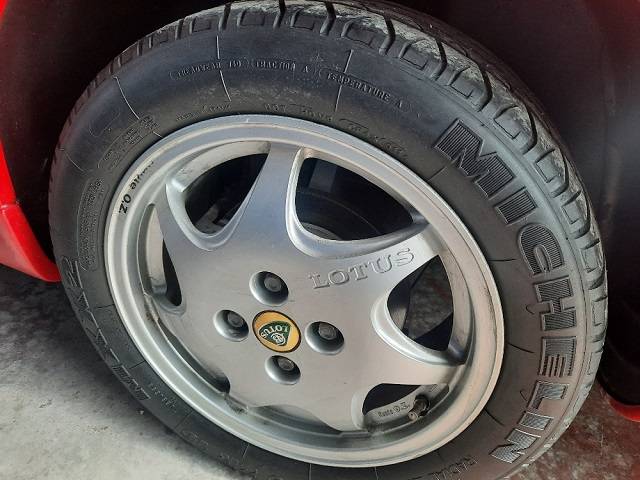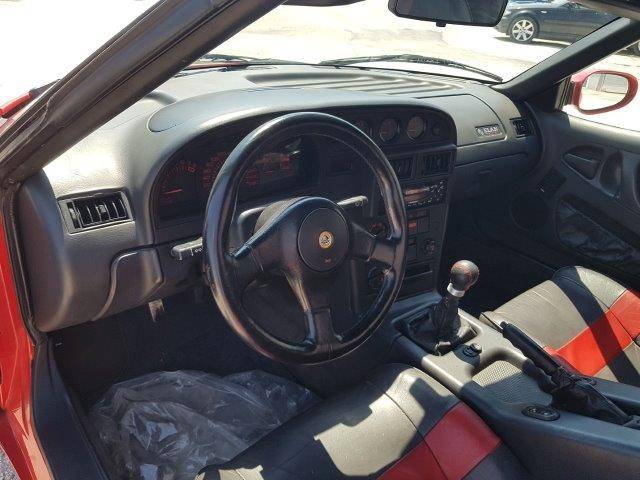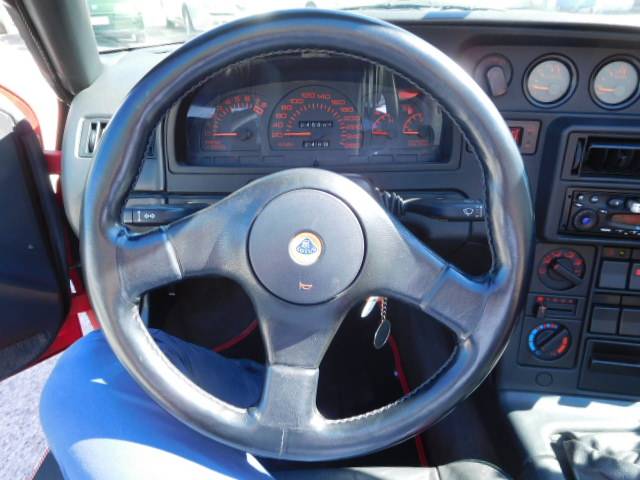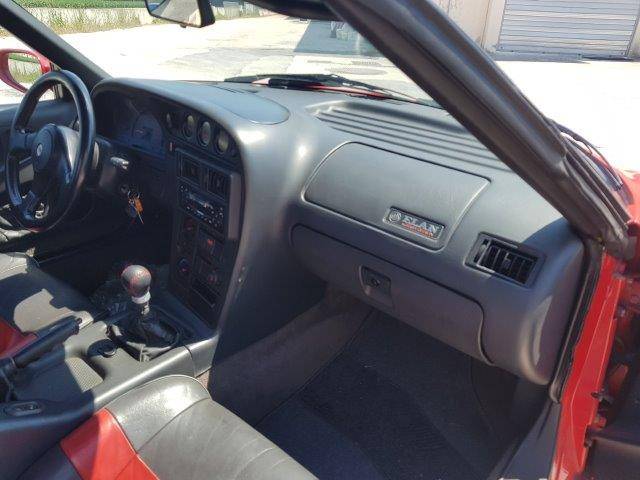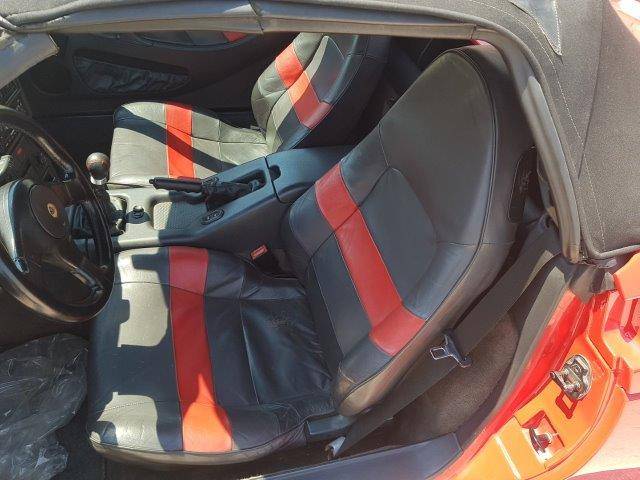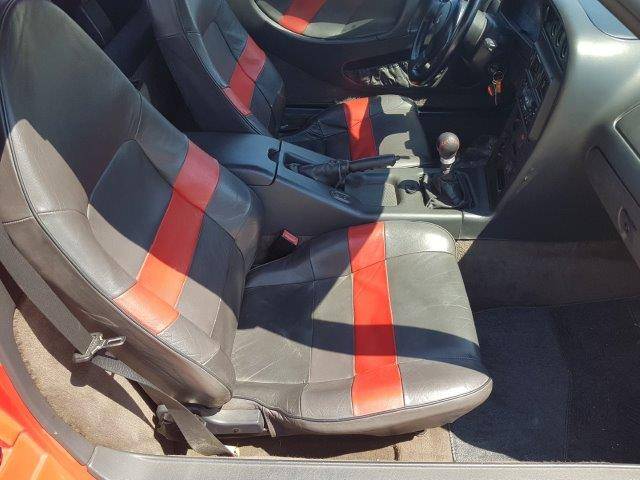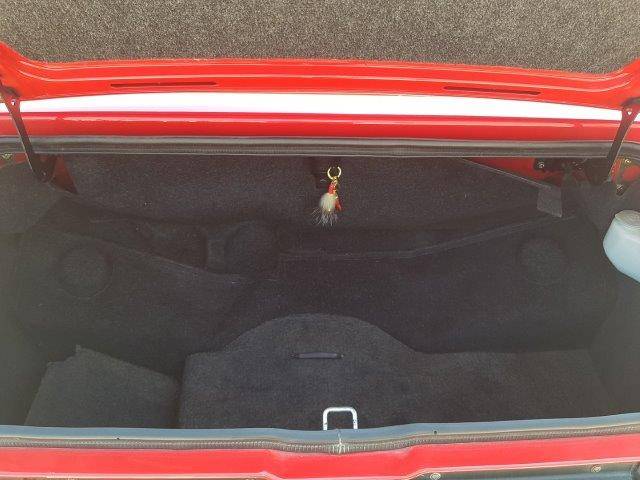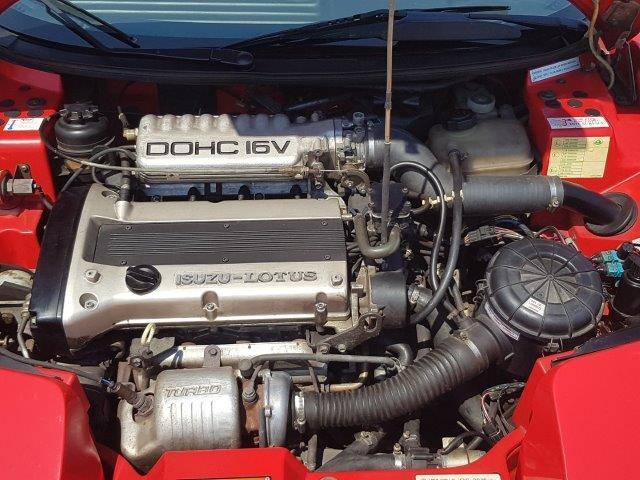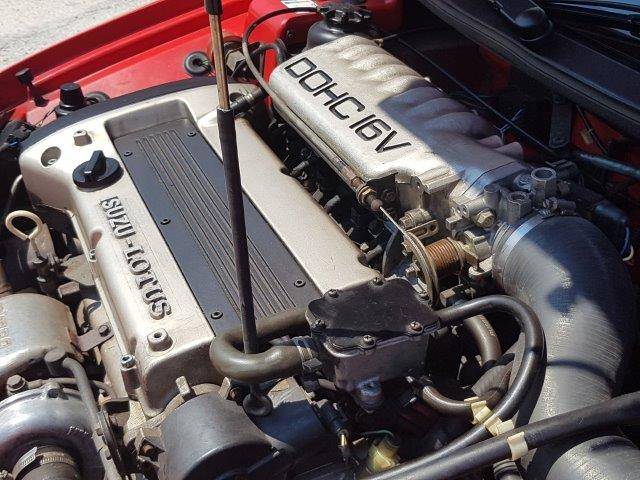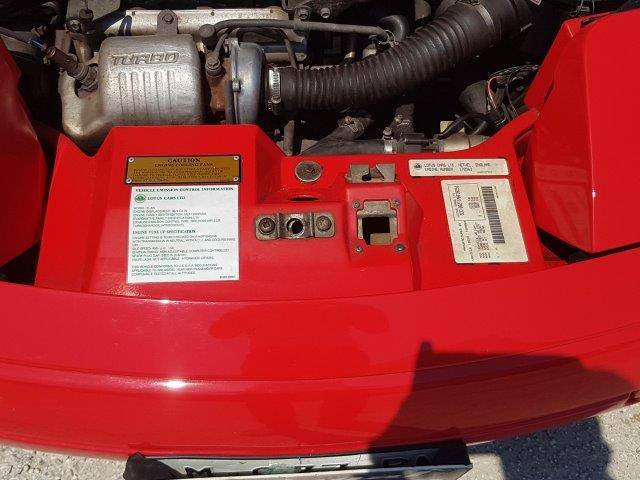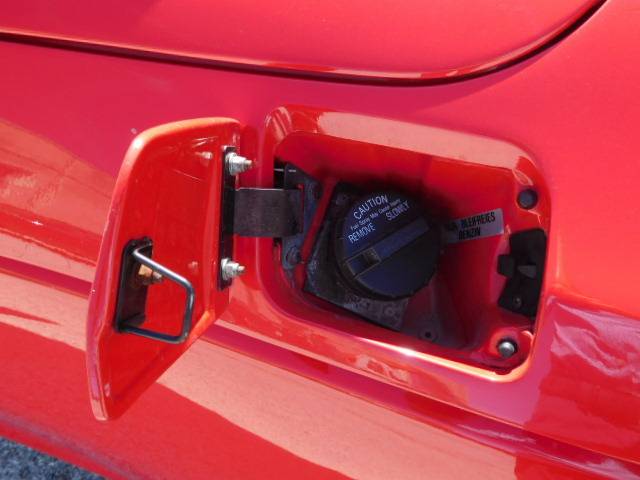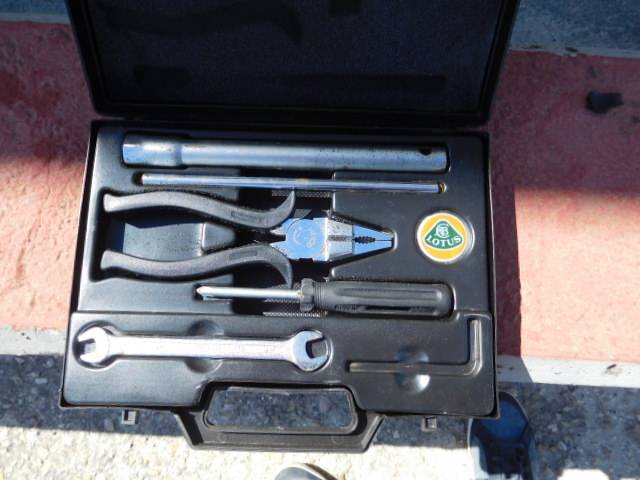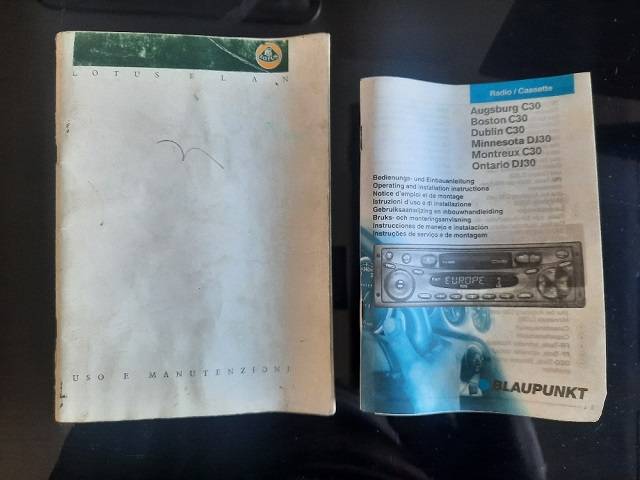 ELAN 1.6 TURBO 16V SE M100 -ASI-
Dealer

away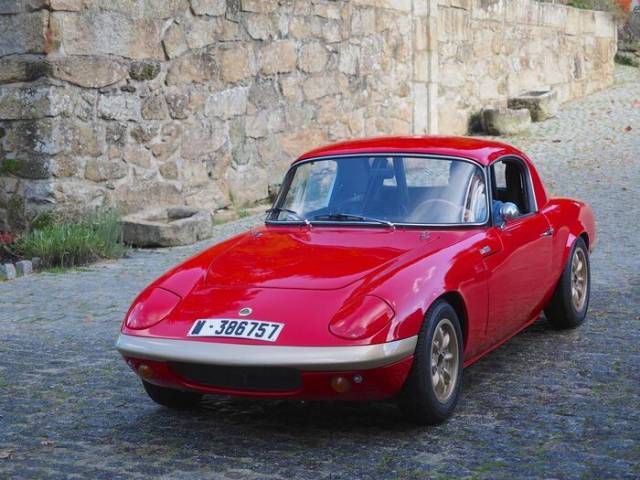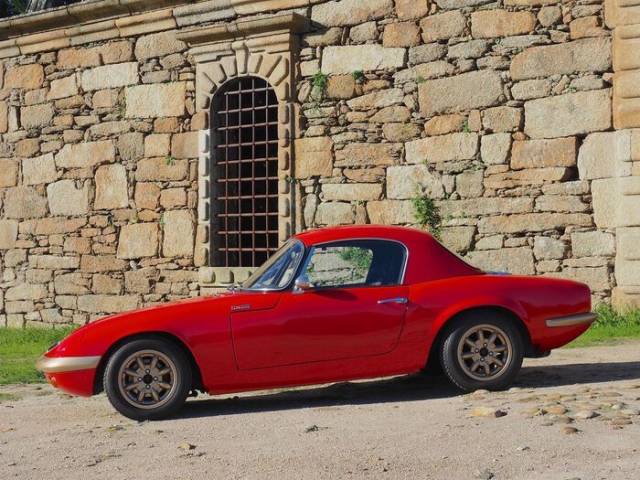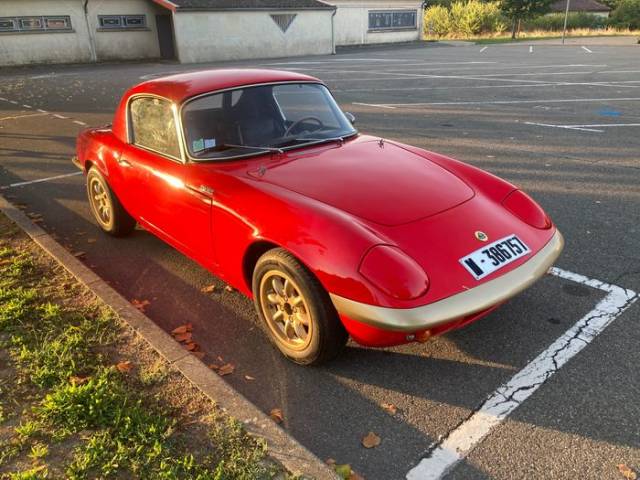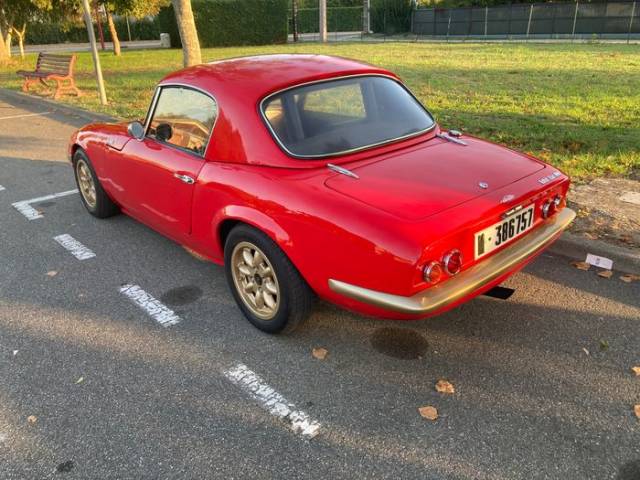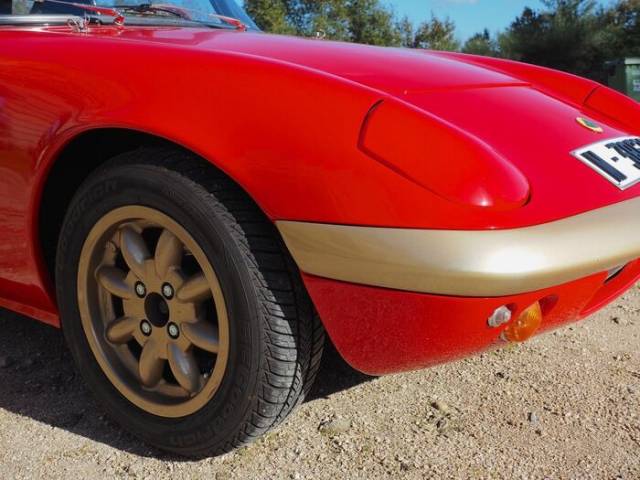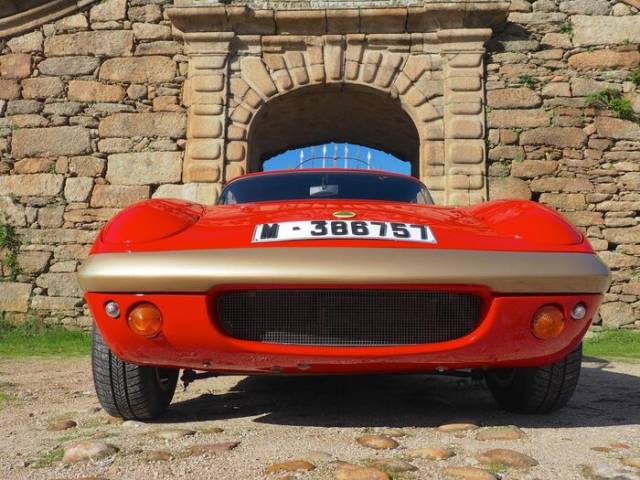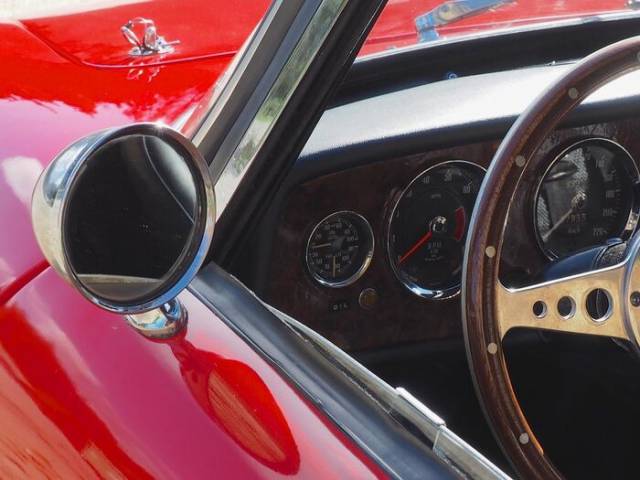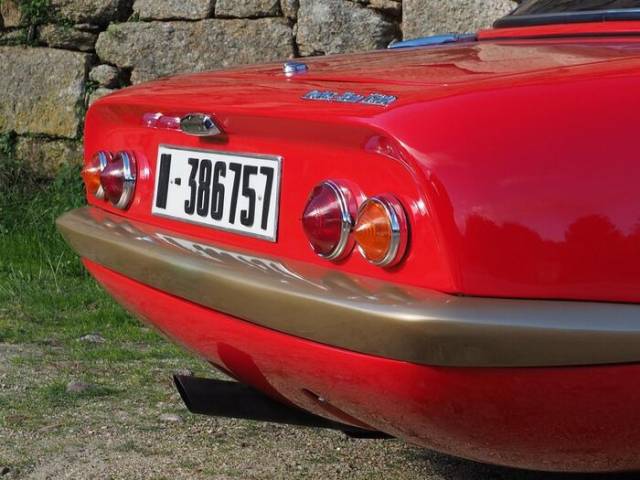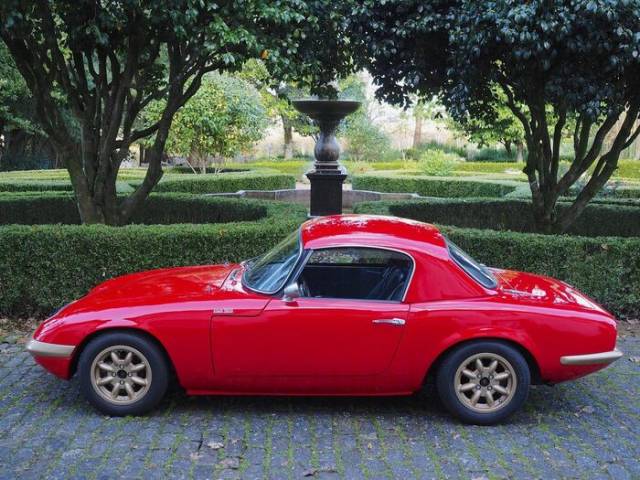 Dealer

away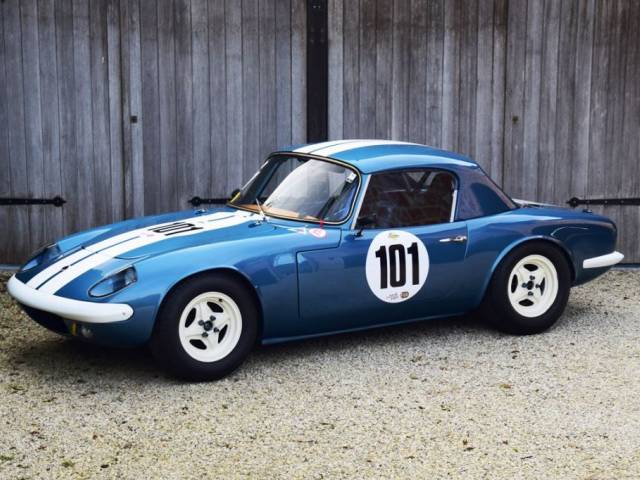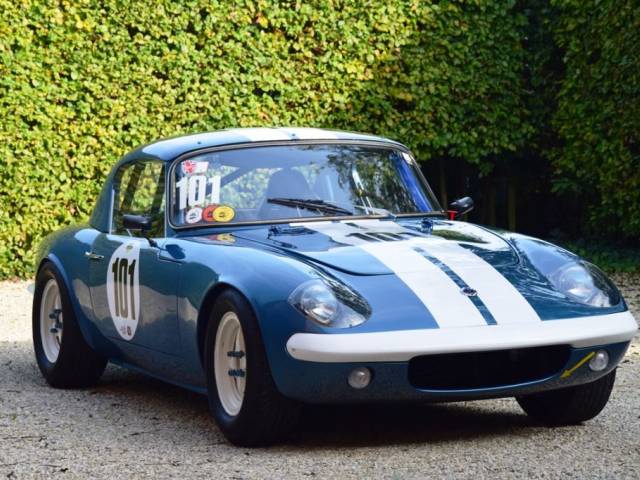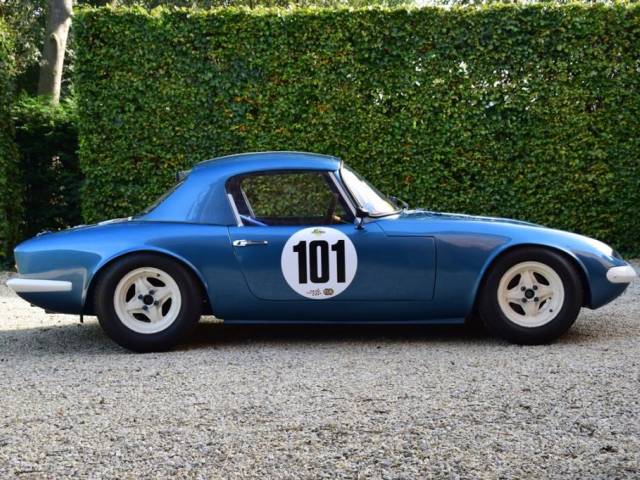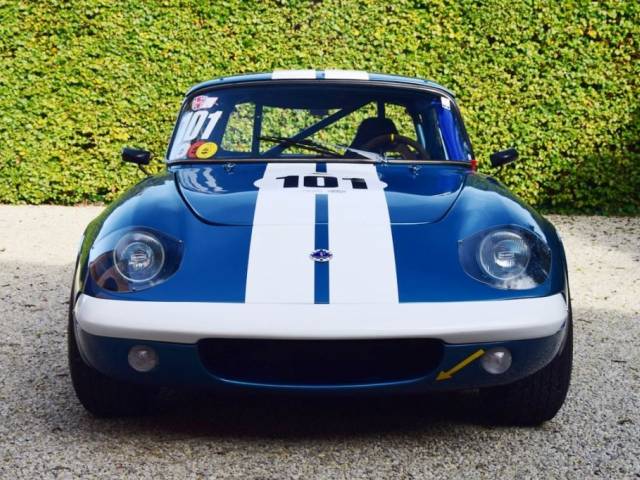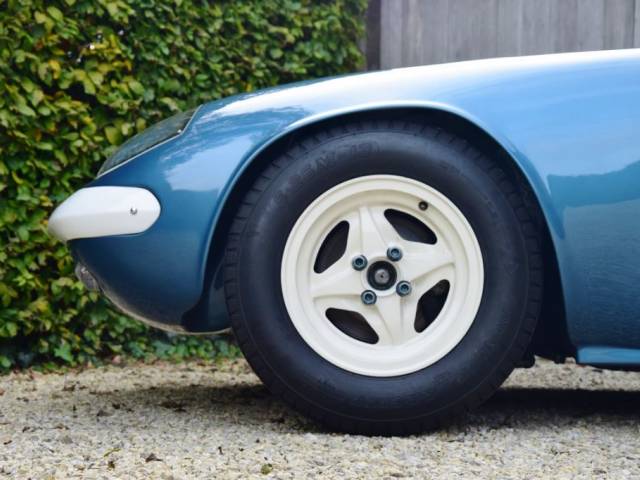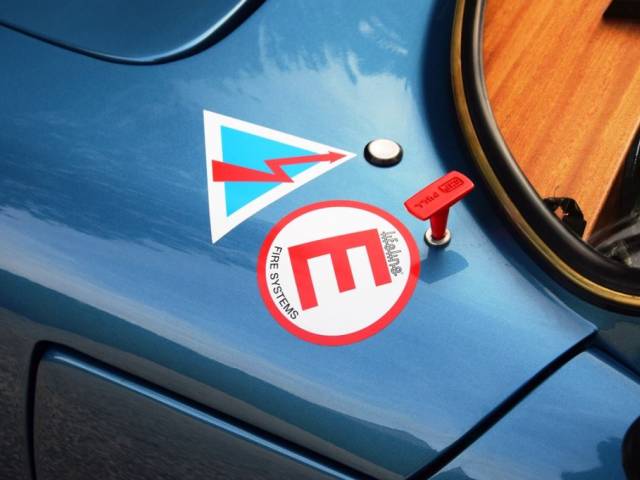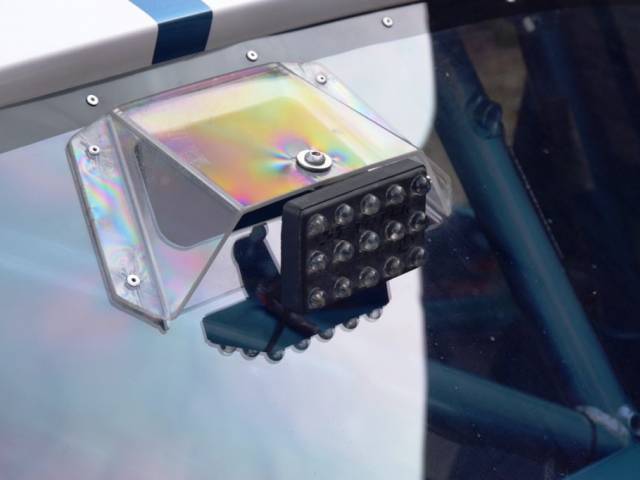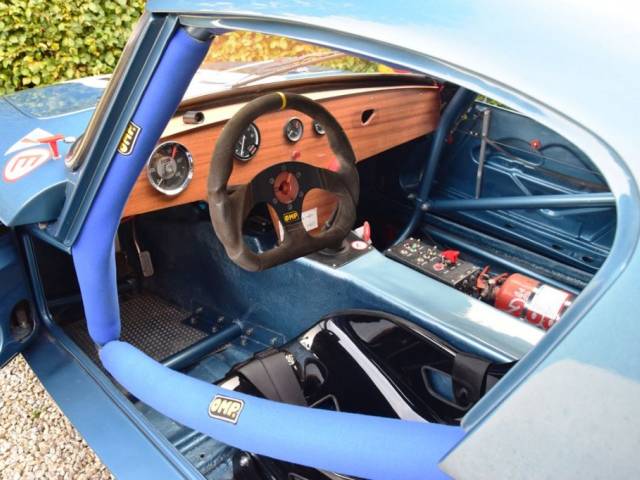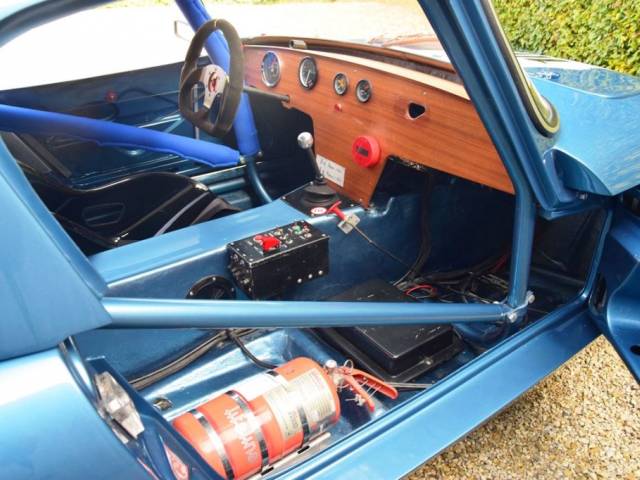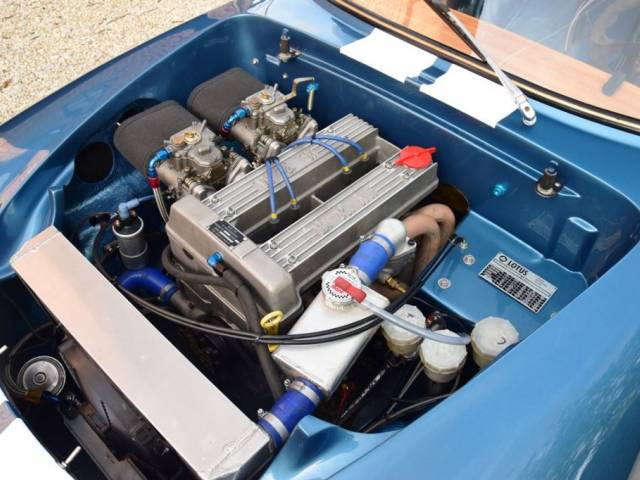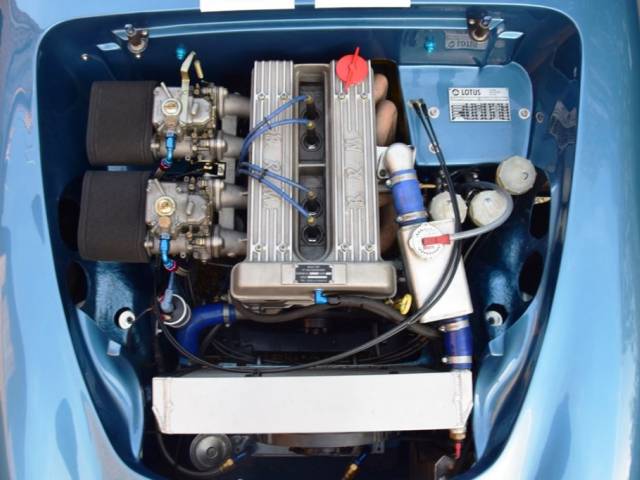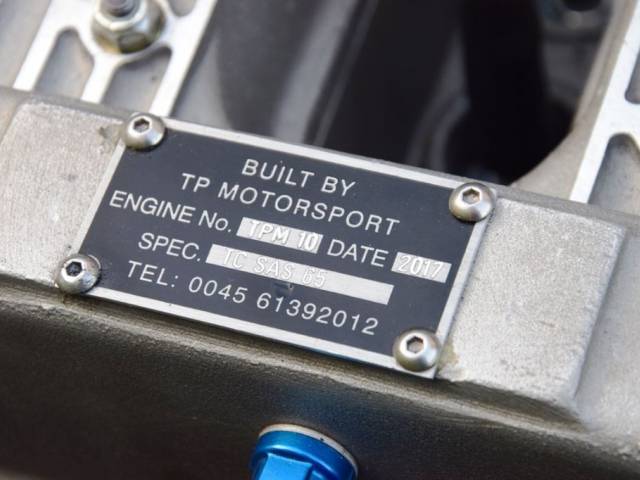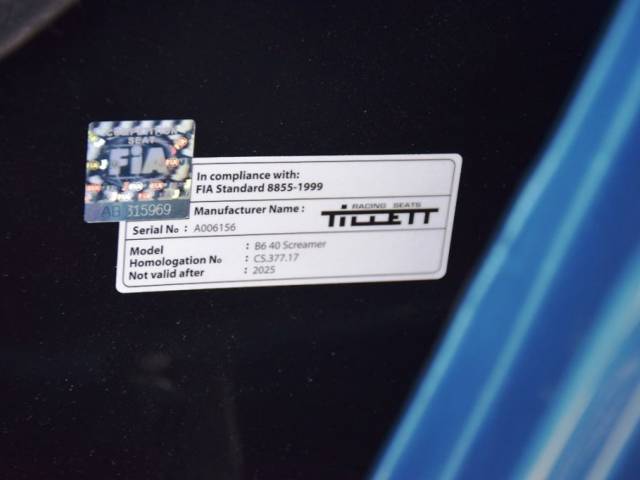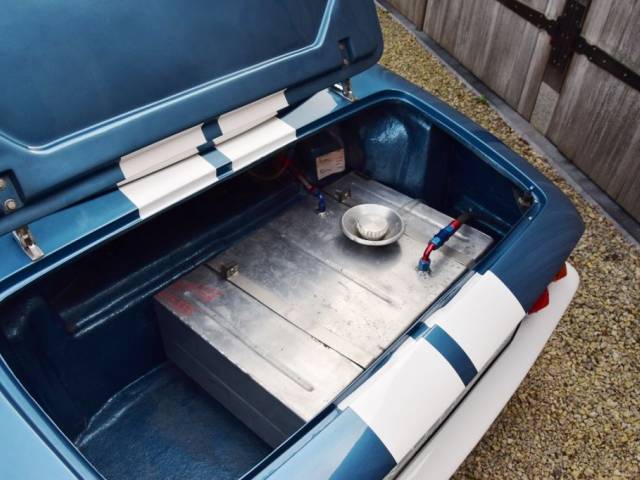 1965 Lotus Elan 26"R"
Dealer

away
Lotus Elan
The Lotus Elan was a car designed to be agile, light and nothing but fun for the driver.
The Development and History of The Lotus Elan
The Lotus Elan is known among fanatics as being the perfect sports car. It first hit the market in 1962 and the designer's focus on handling rather than speed became quickly apparent. The lotus Elan's 1558cc engine wasn't the fastest around, but the light design and ergonomic features which meant that the driver was completely in control was a giant pull to prospective buyers who wanted the full experience.
Upon first view of the Lotus Elan you would be forgiven for thinking that it's resemblance to the Mazda mx5 is uncanny. This similarity in design is down to Mazda using the Elan as a template for their new rear wheel drive sports car in 1989. Mazda acquired two Elan's and stripped them to their core to find out what made them the perfect driving experience vehicle at the time.
The Lotus Elan was offered to any prospective buyer in kit form at £1095 or fully built for an extra £400. Everyone took to The Elan and after the failure to sell the overpriced and expensive to make Elite, Lotus were very grateful.
Elan Special Editions and Alternatives
The Elan was the first car to use a steel backbone chassis and a fibreglass body. This lightweight construction meant that the car weighed a total of 680kg; it's superior performance and handling saw it reach number six in the 2004 list of 'The 1960's top sports cars'.
The special models of the Elan included; The Shapecraft, IWR Elan Coupe and Hexagon Estate Sprint. The Shapecraft was launched in 1964 as a body kit adaption for the standard Elan, the Hexagon Estate Sprint was the family estate version of the Elan and the IWR Elan Coupe was made by Ian Walker Racing; it had a fully aluminium body which was perfectly light for racing.
Lotus Elan; Claim to Fame
The claim to fame for the Lotus Elan was that Emma Peel drove two different ones in the Avengers. The black and white episodes that aired in 1966 had a Lotus Elan S2 with the registration HNK 999C and the 1967 colour episode had a powder blue Lotus Elan S3 with the registration SJH 499D.