Lola Classic Cars for Sale
7 Offers for Lola found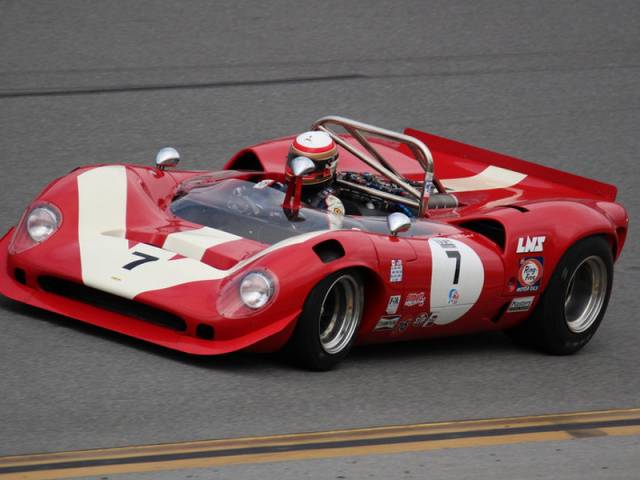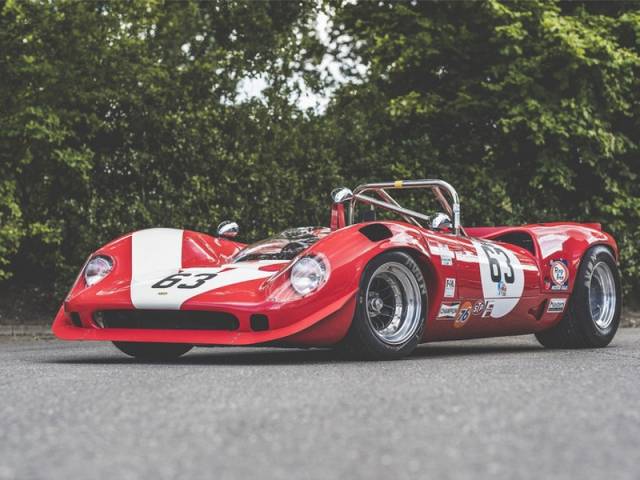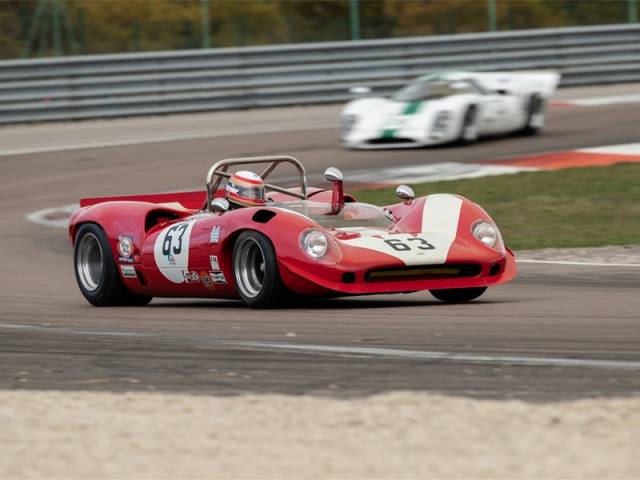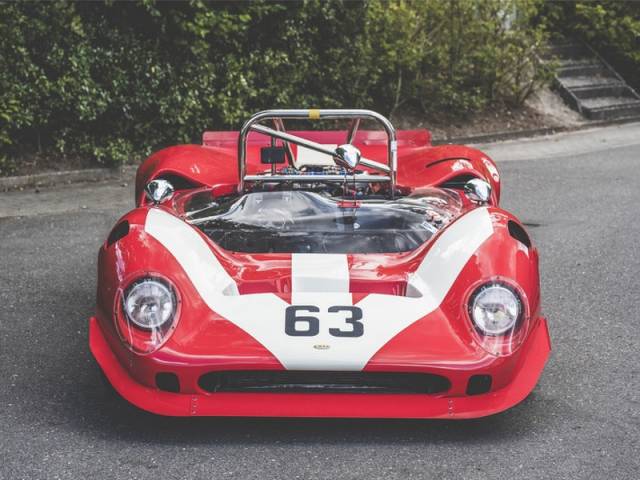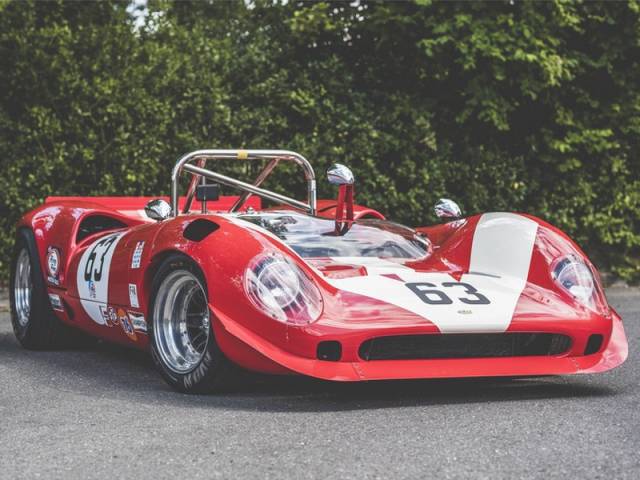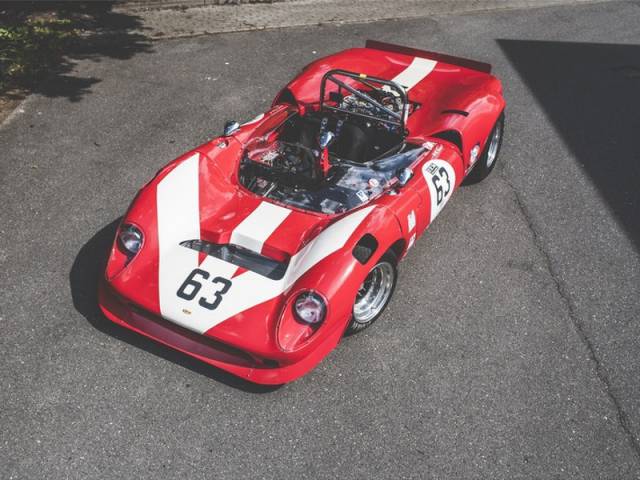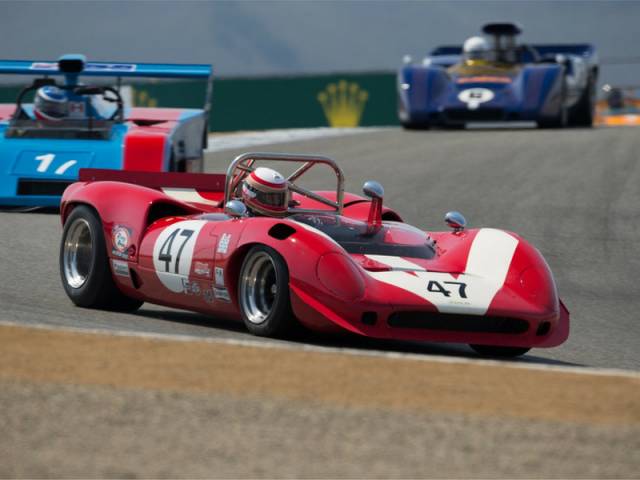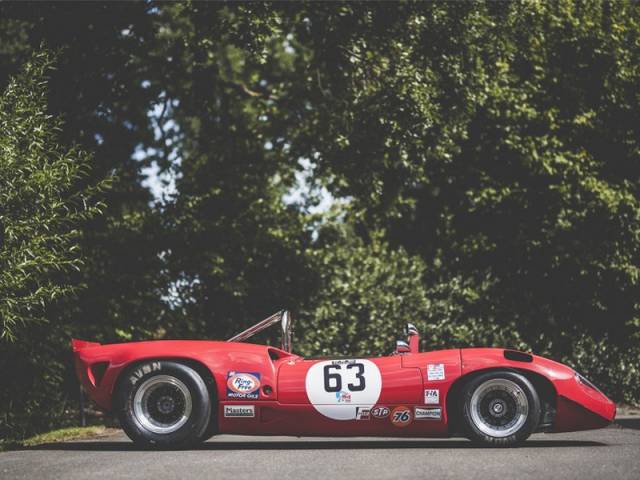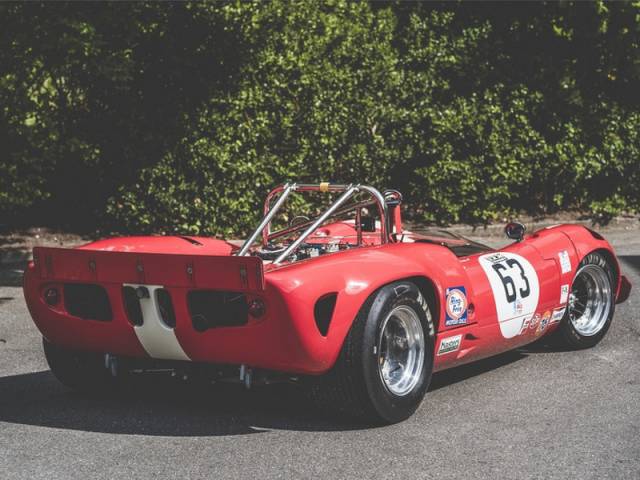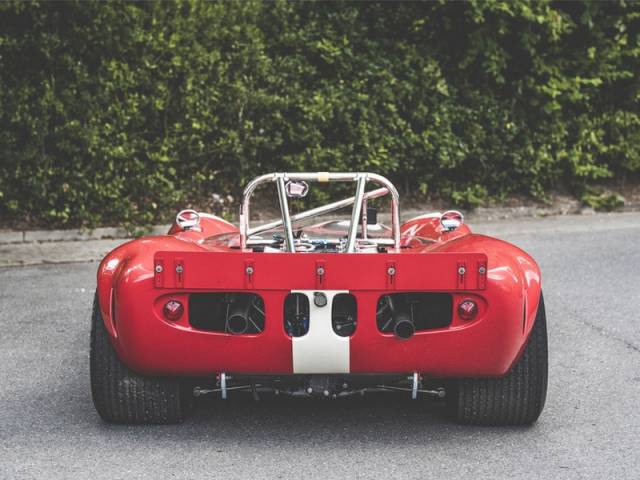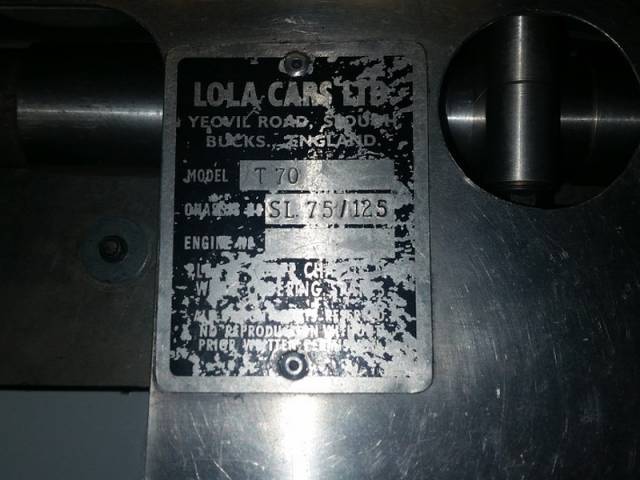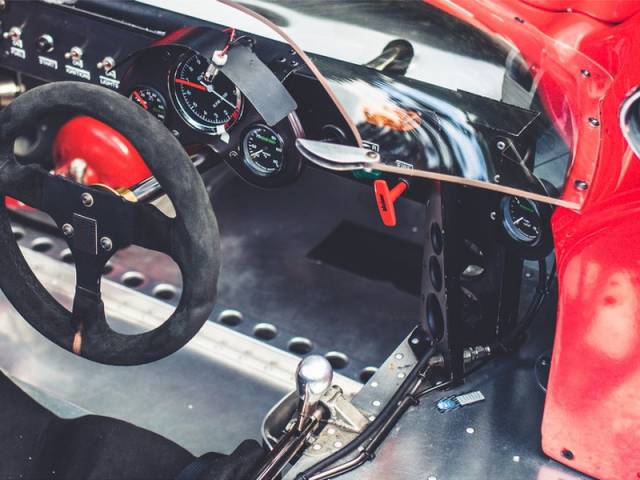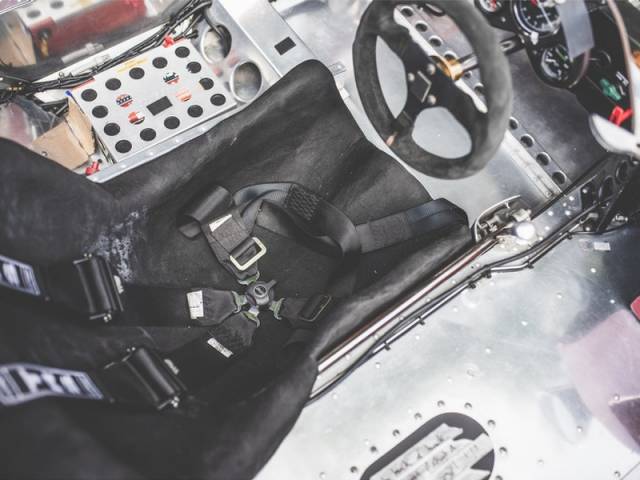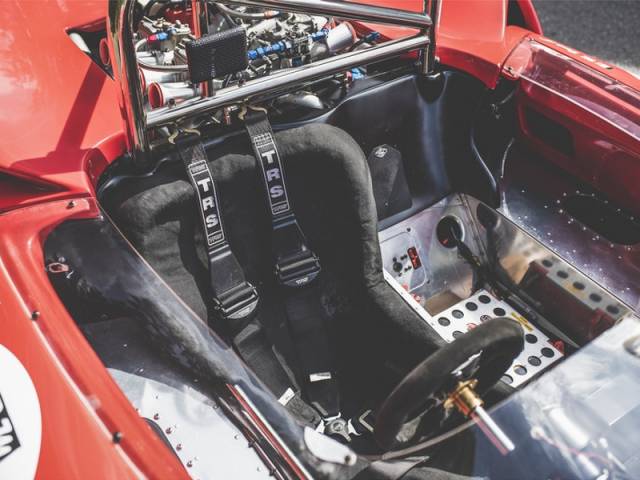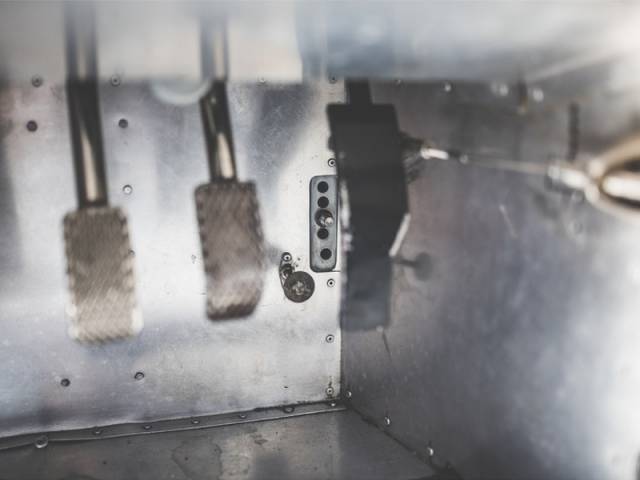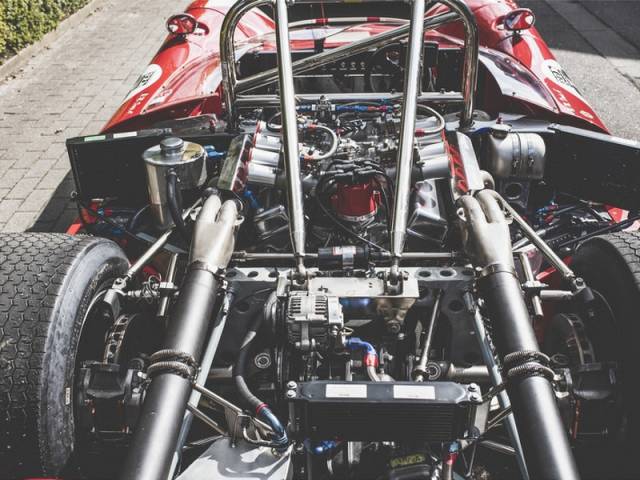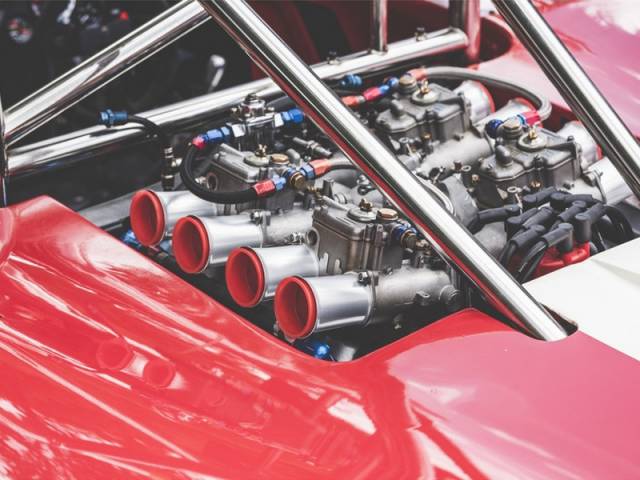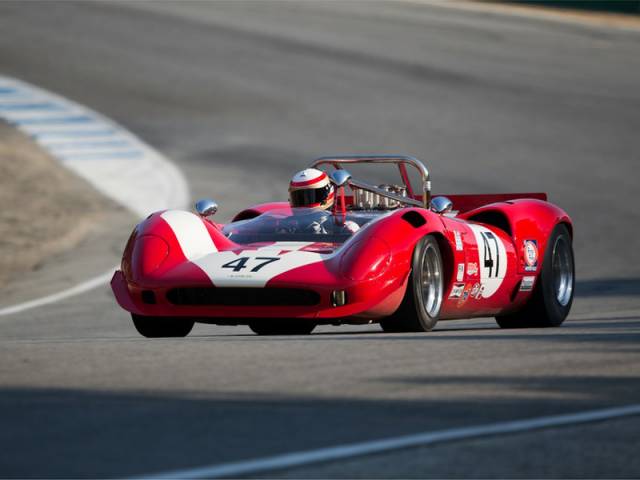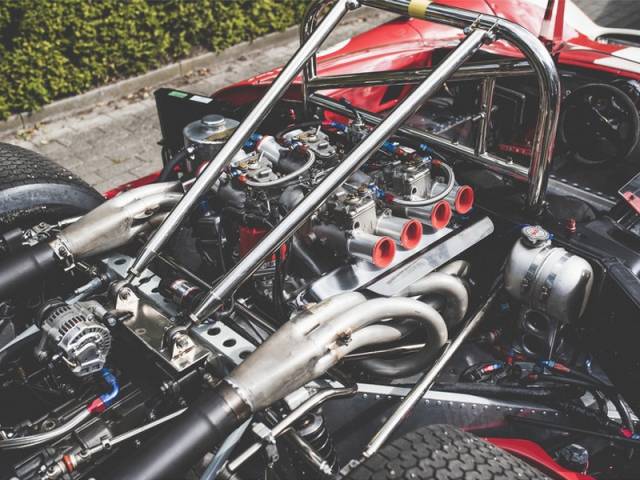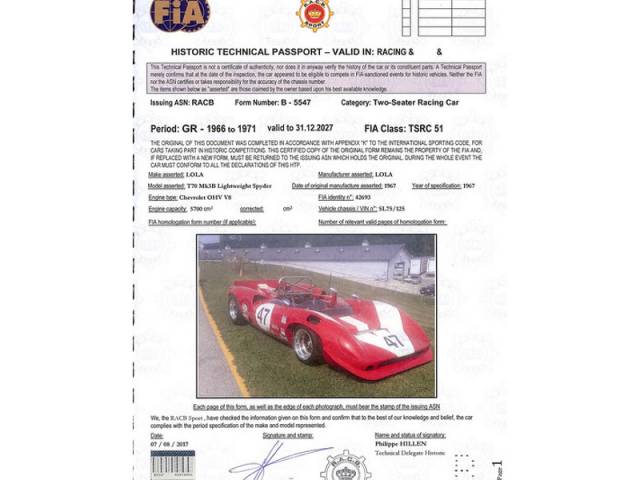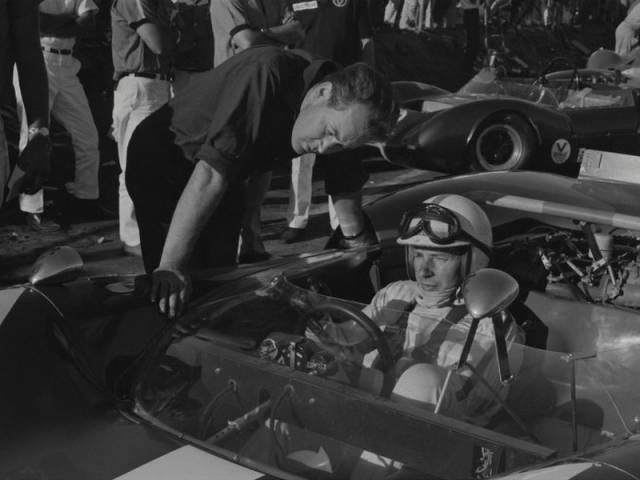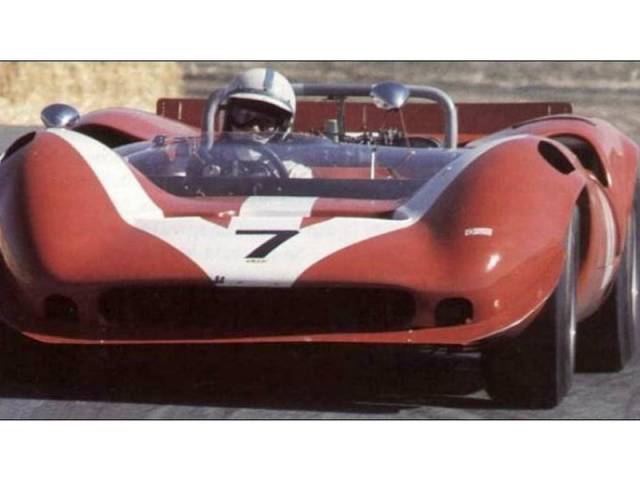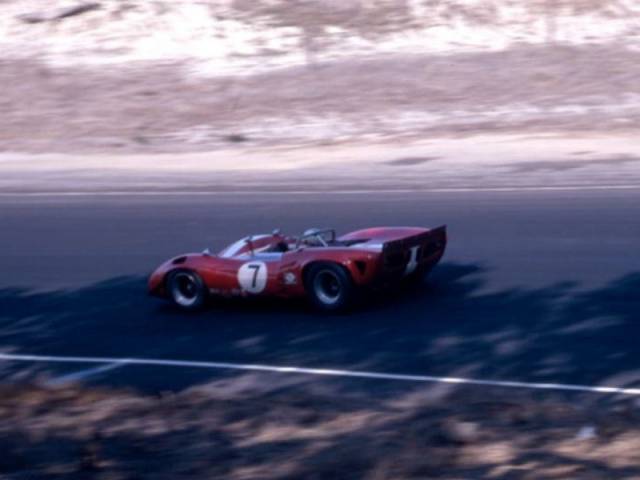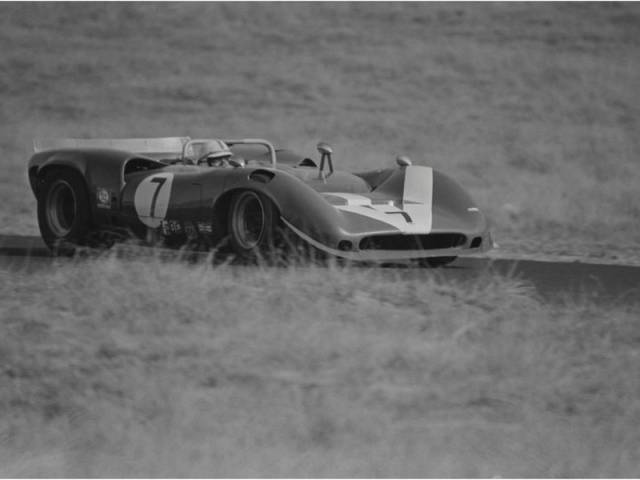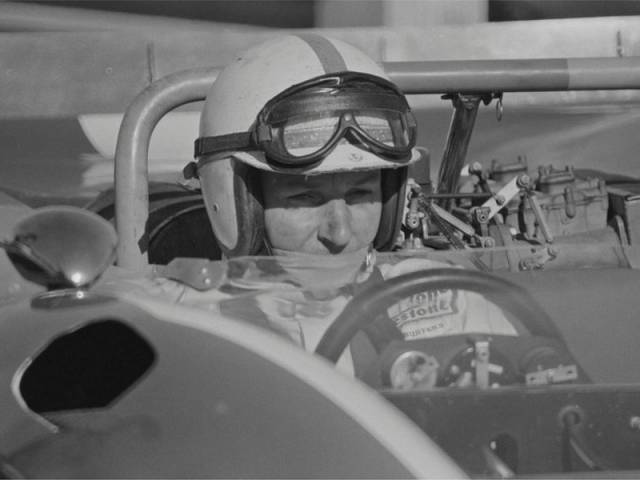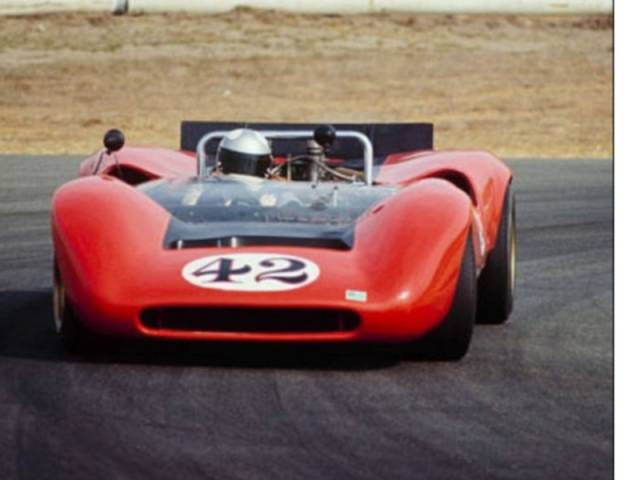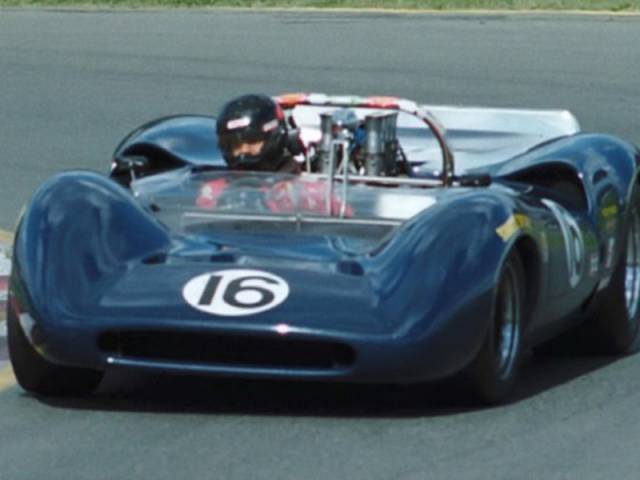 Lola T70 Mk3B Spyder
Dealer

away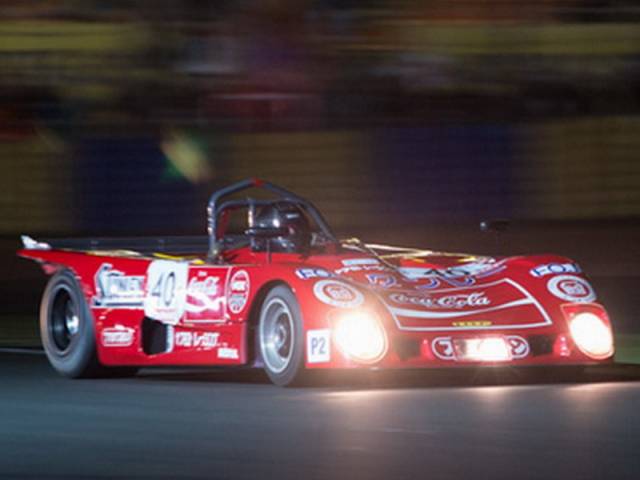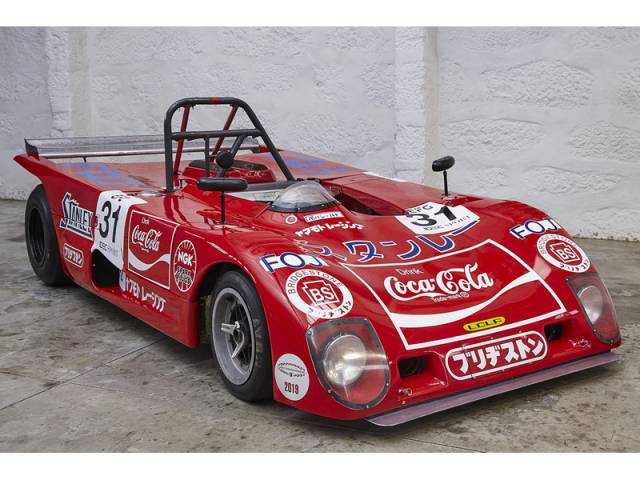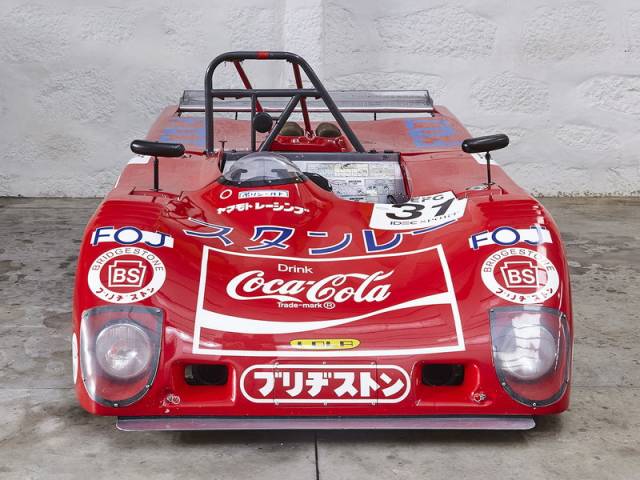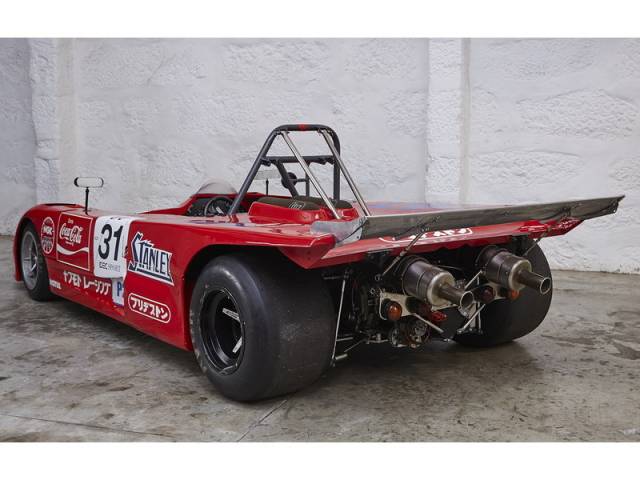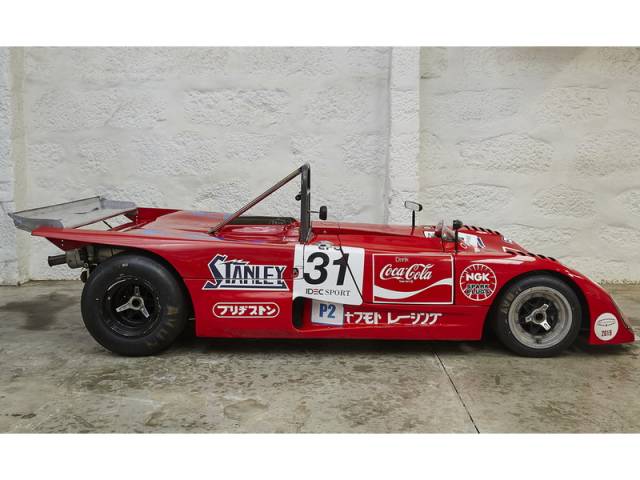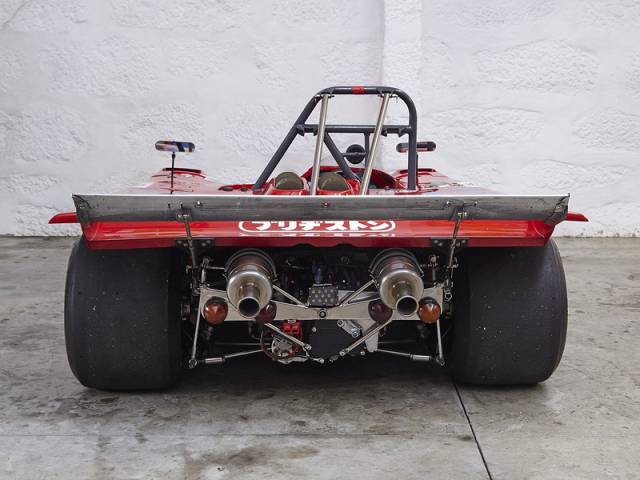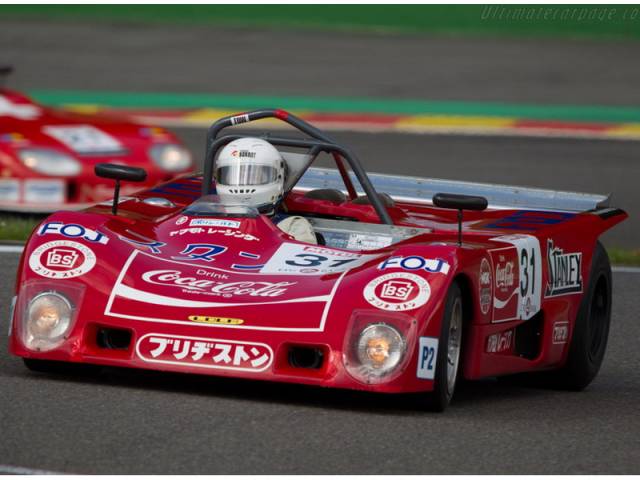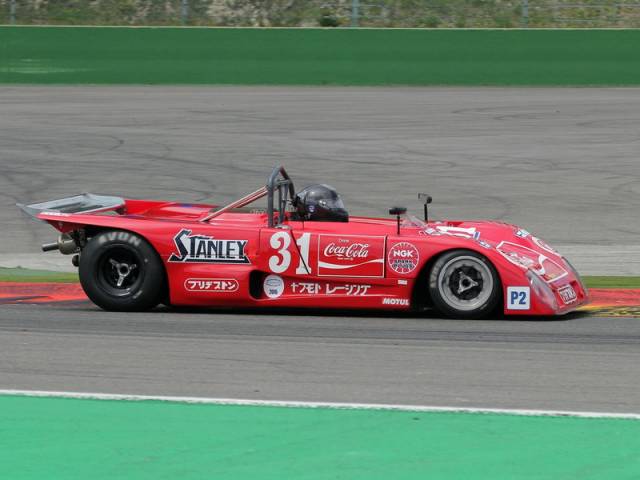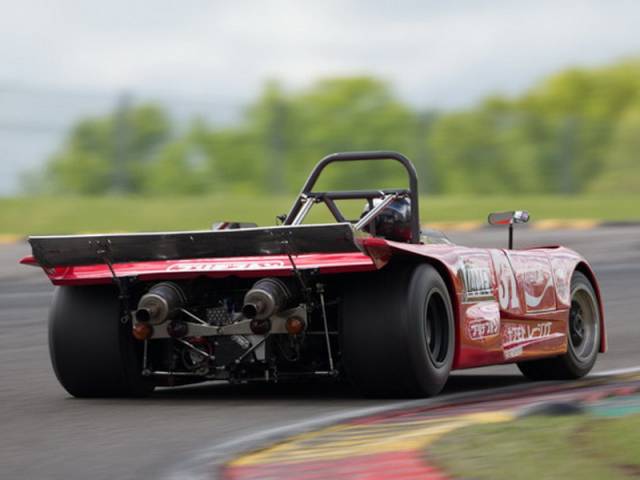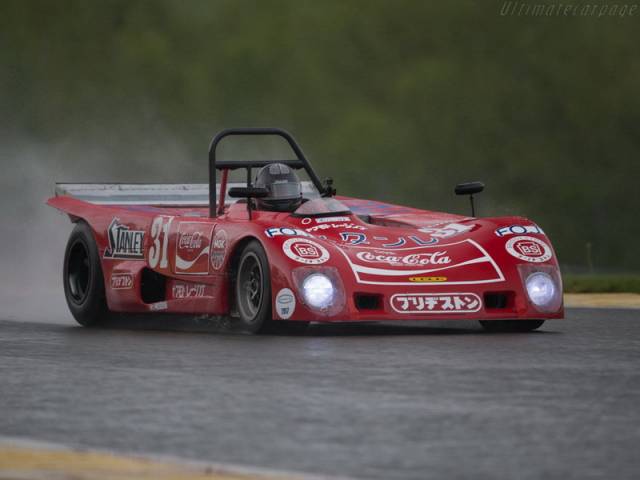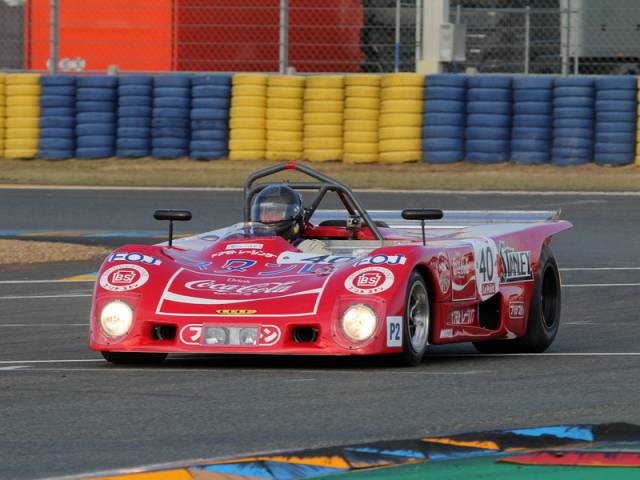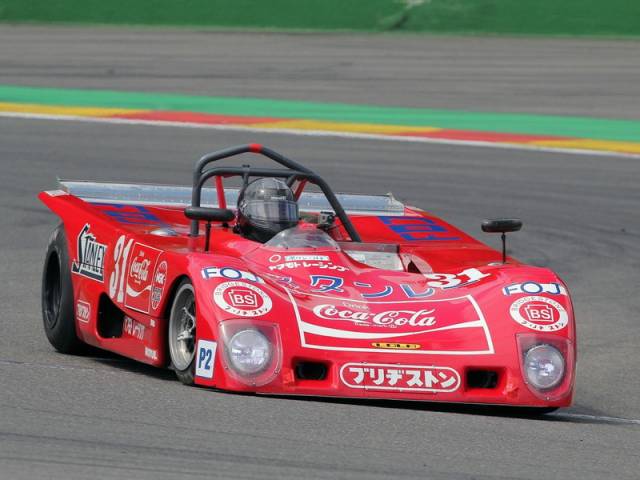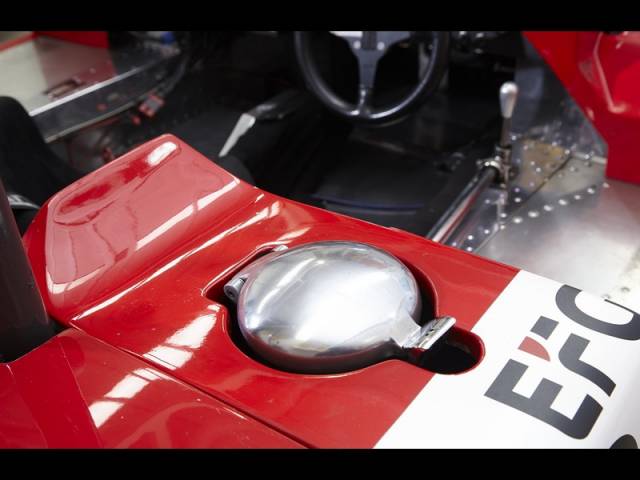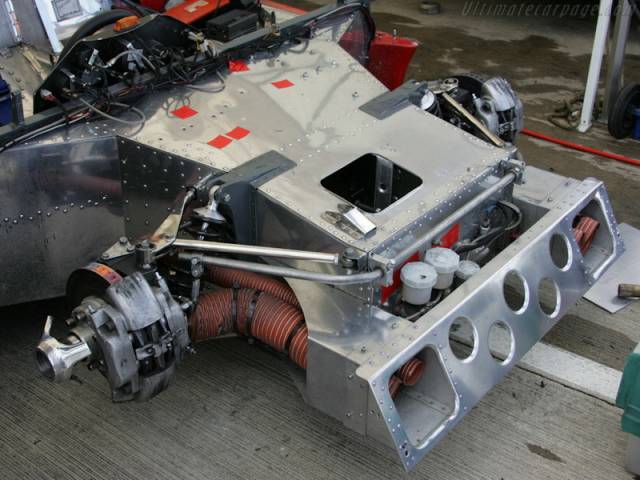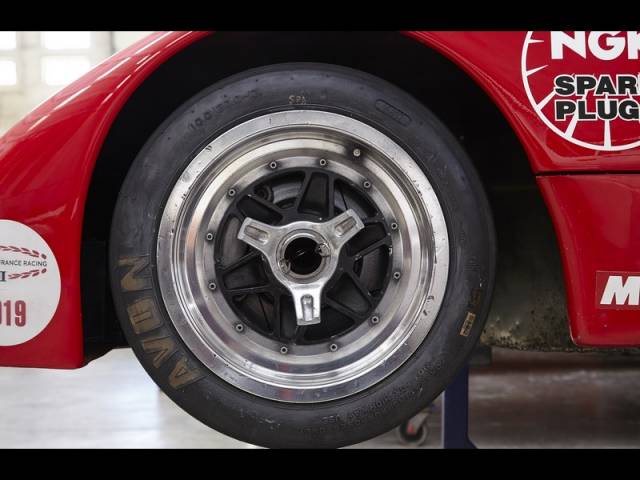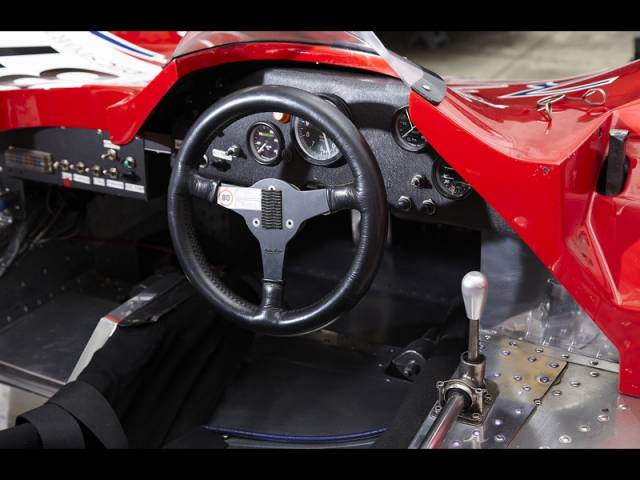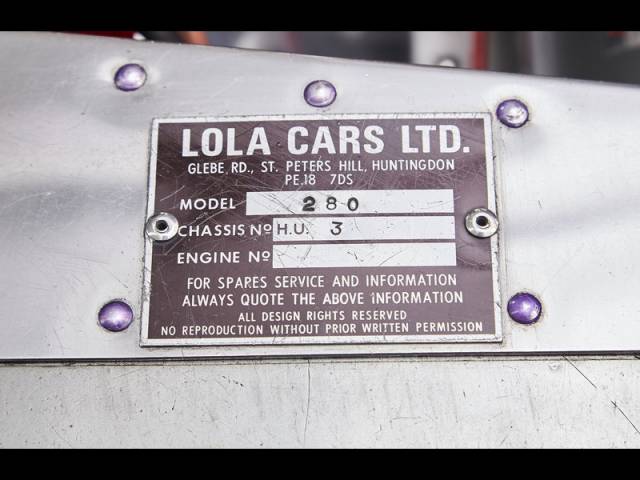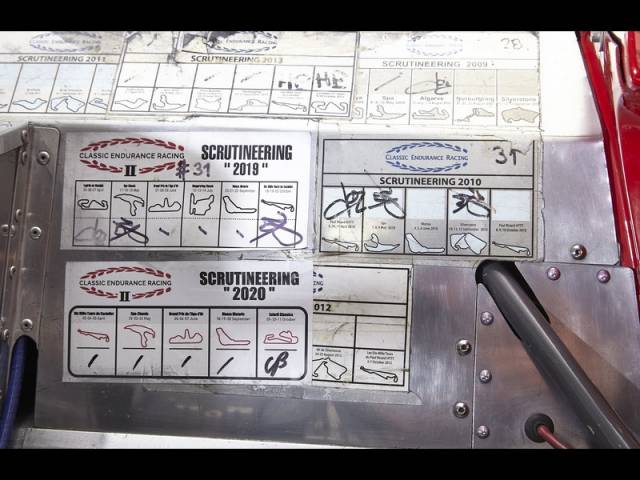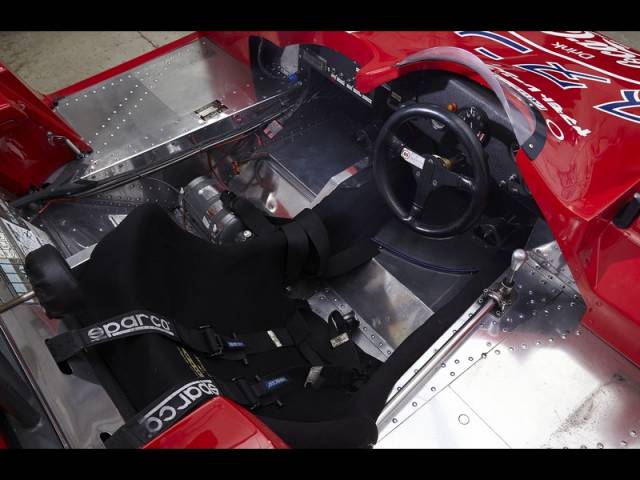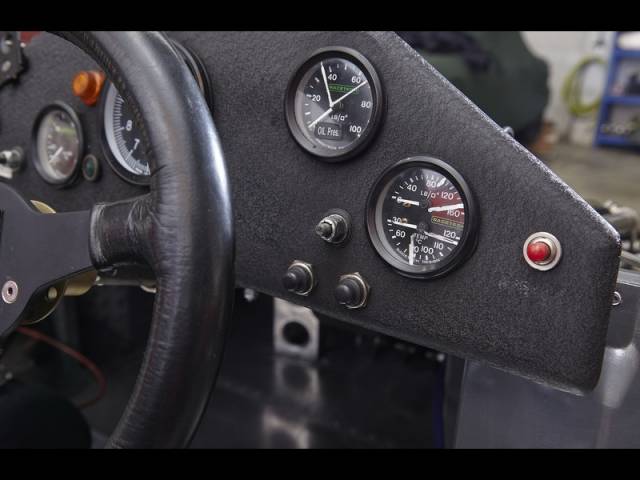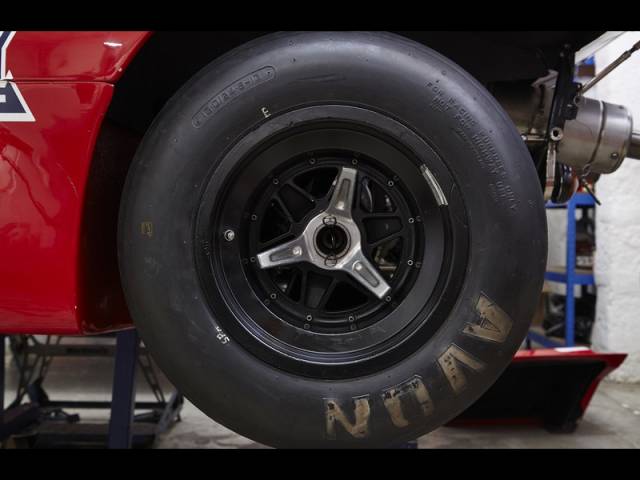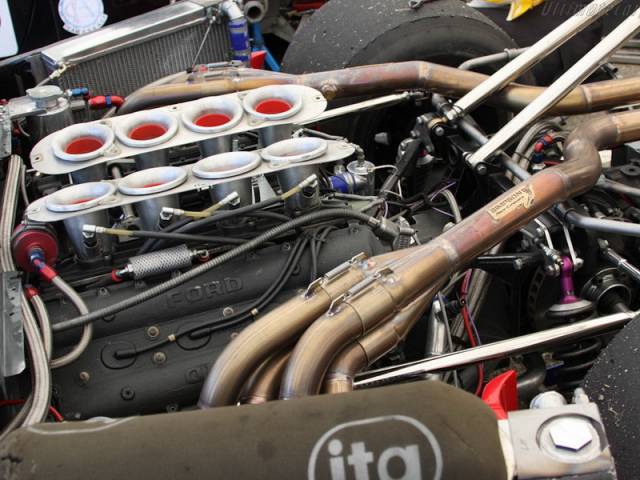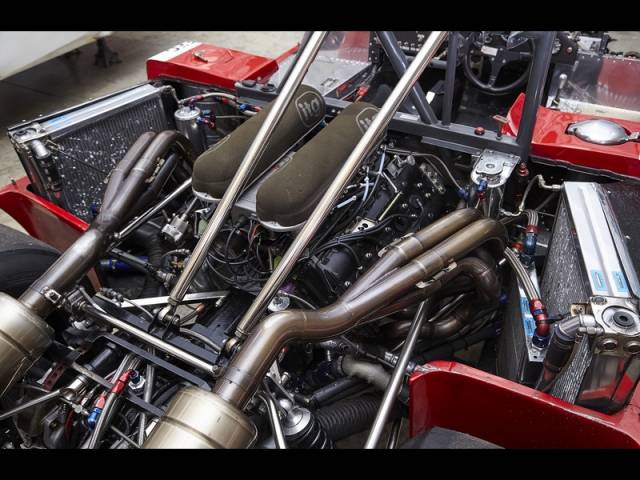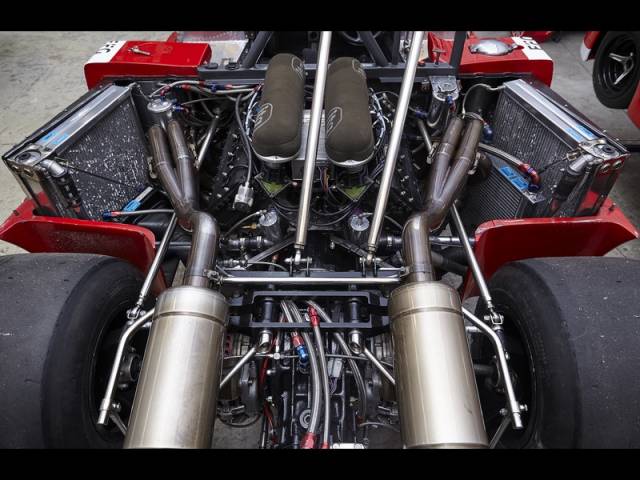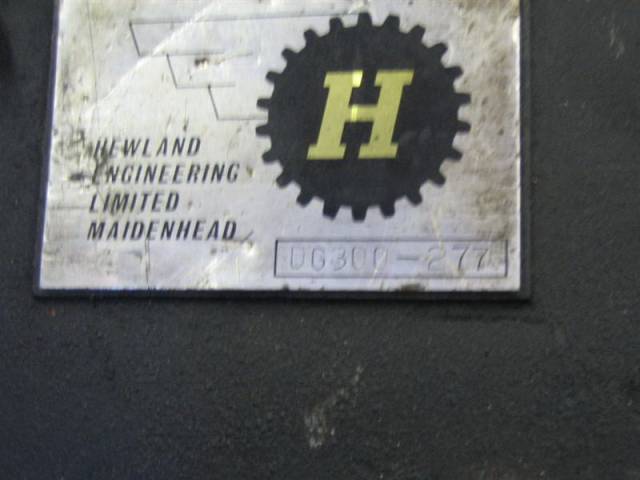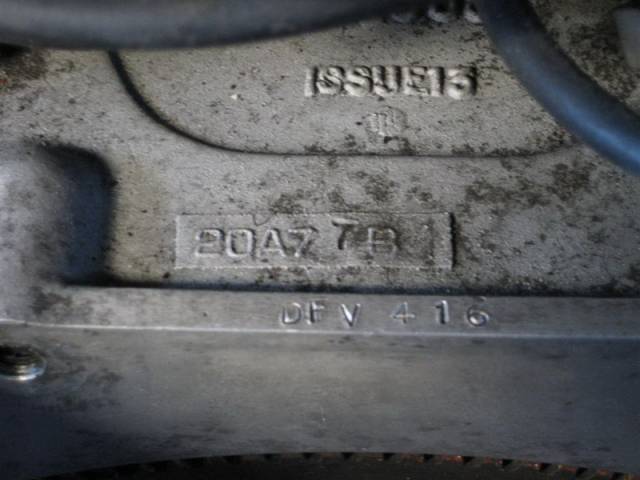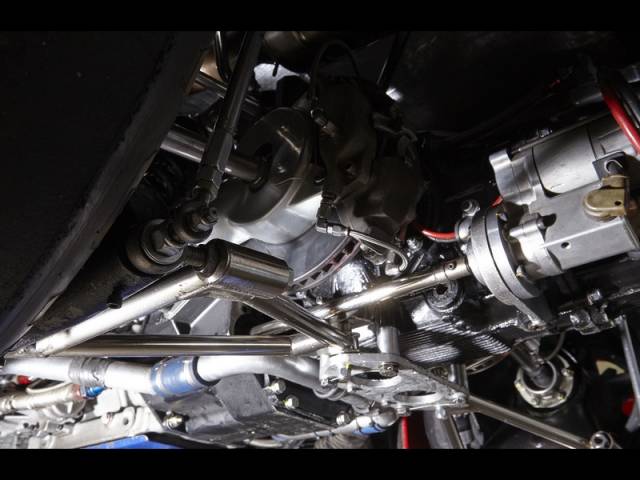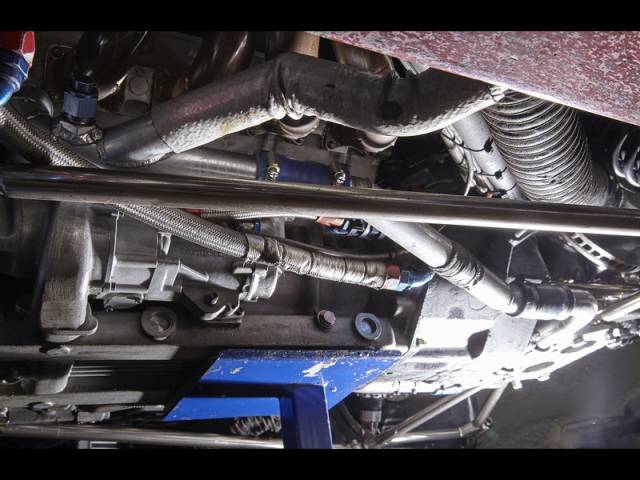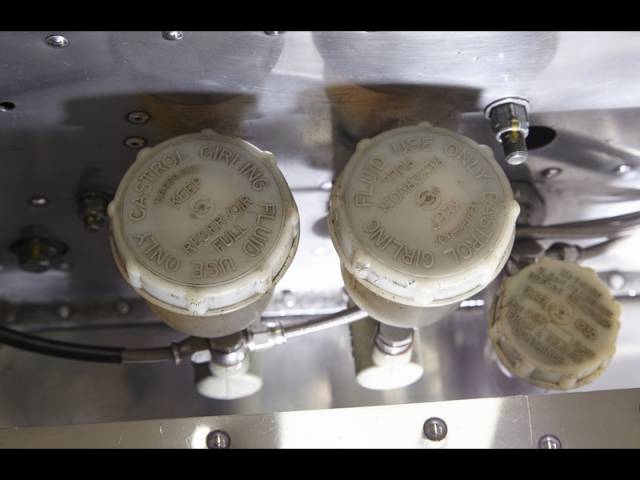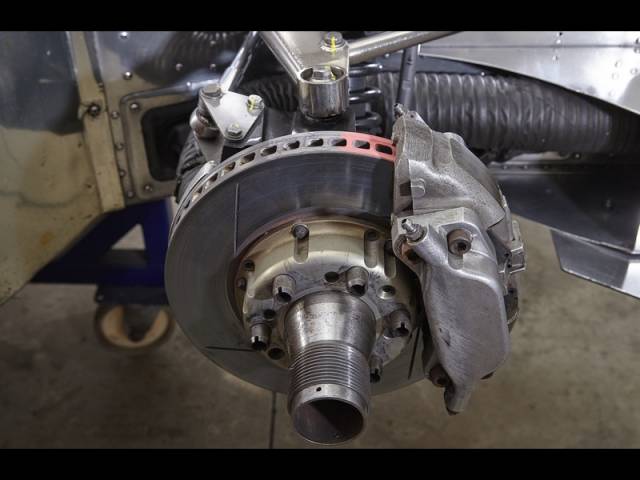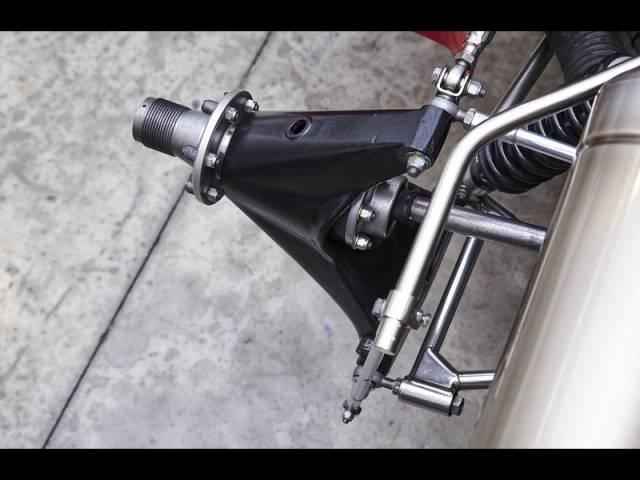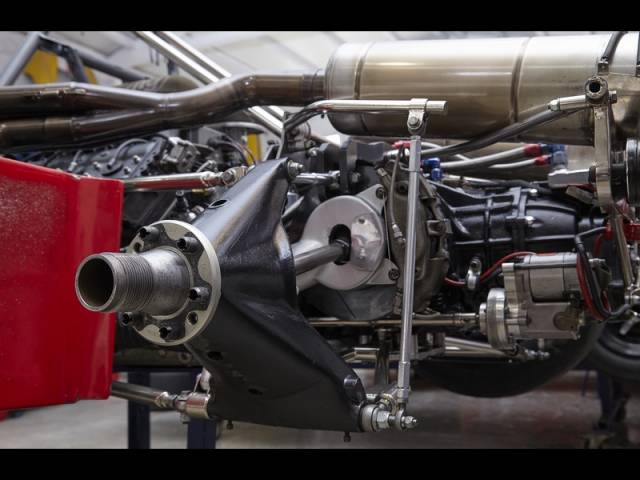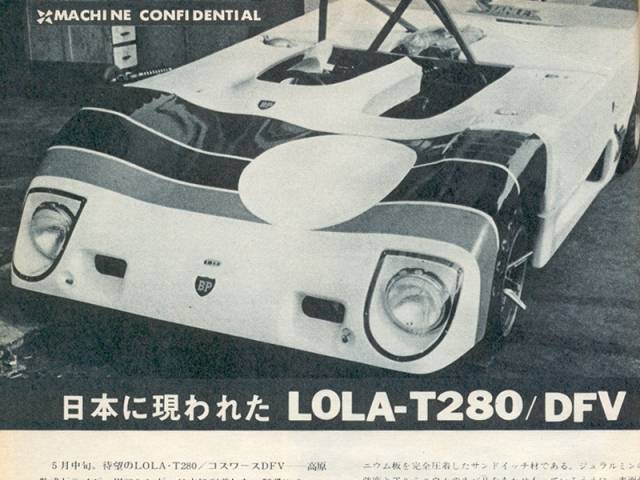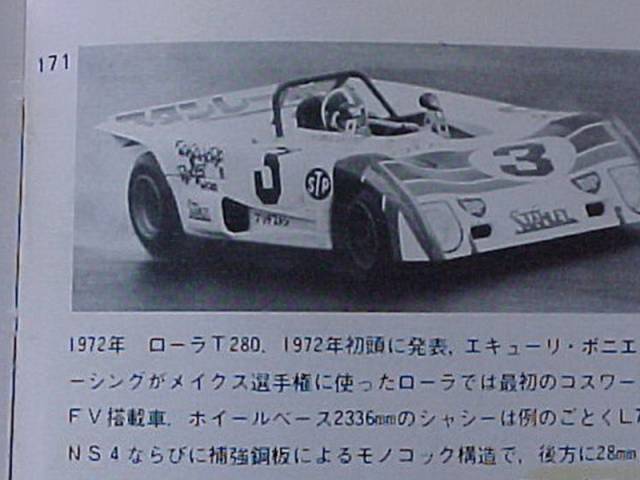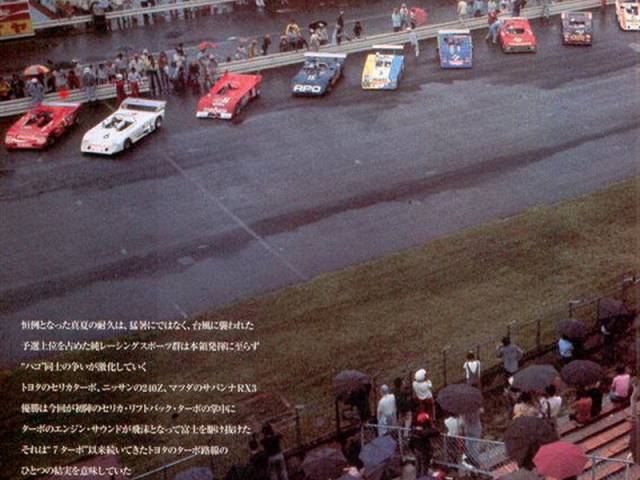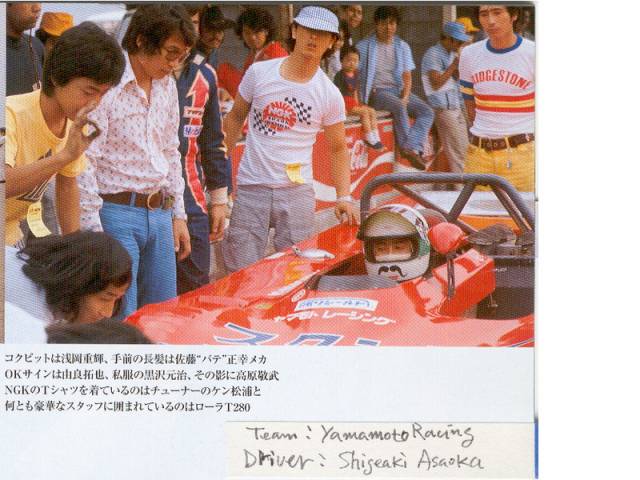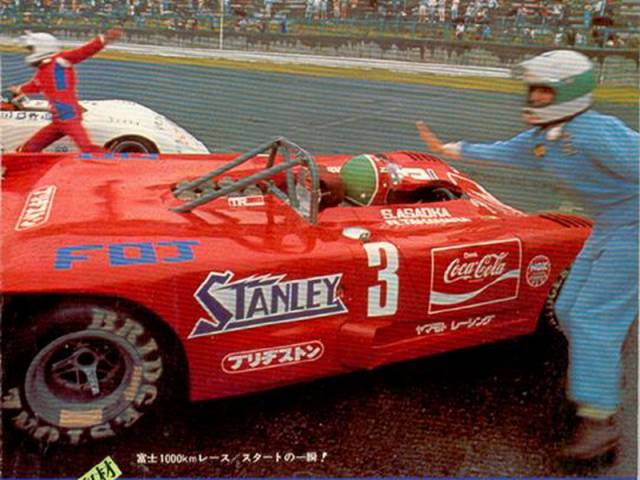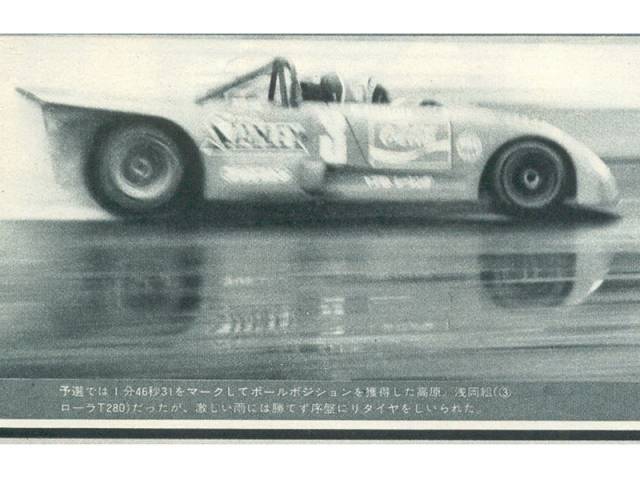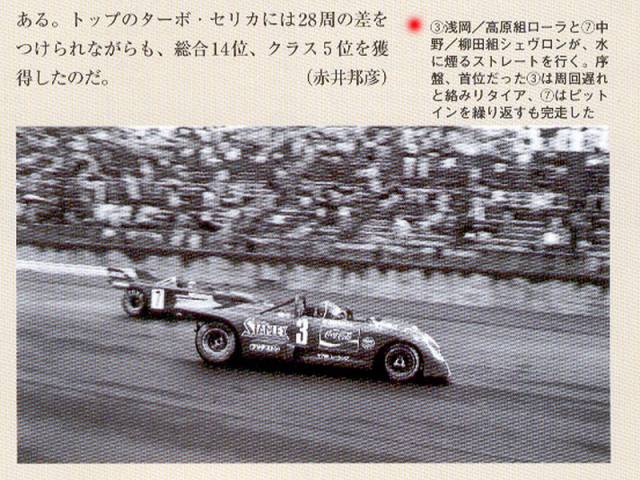 Lola T280 (DFV)
Dealer

away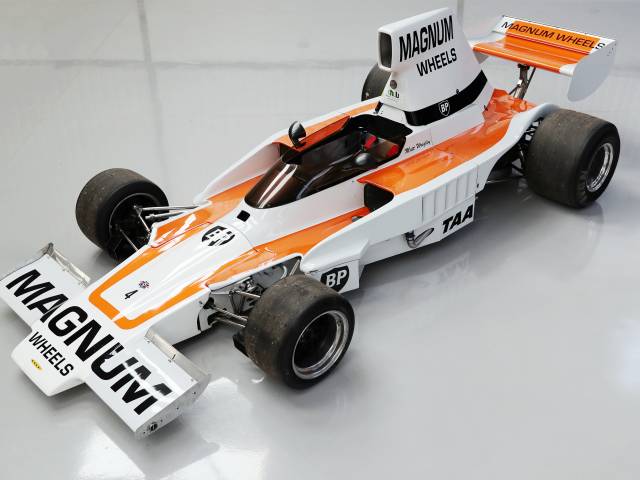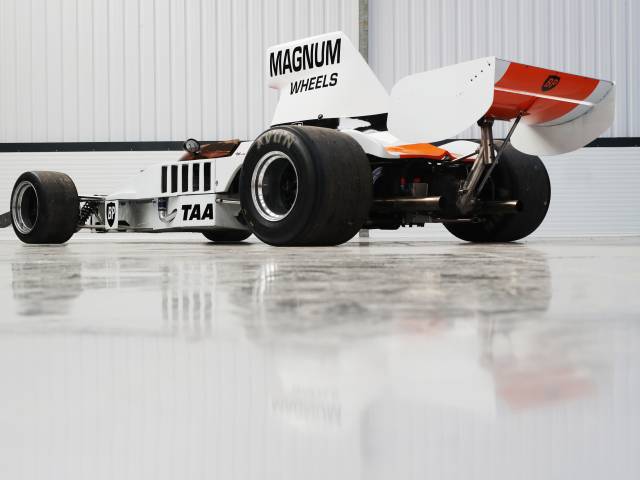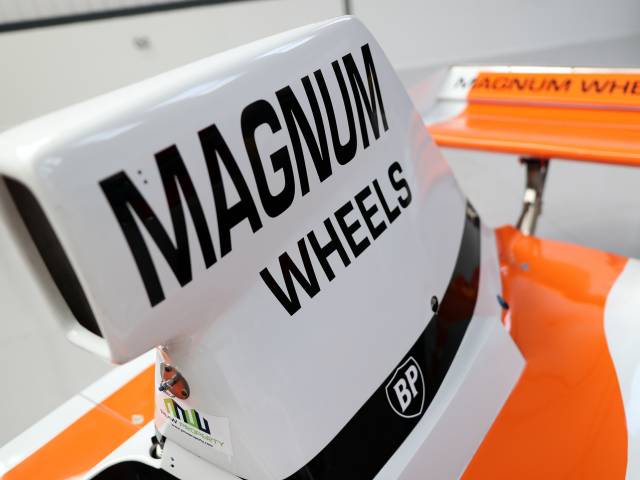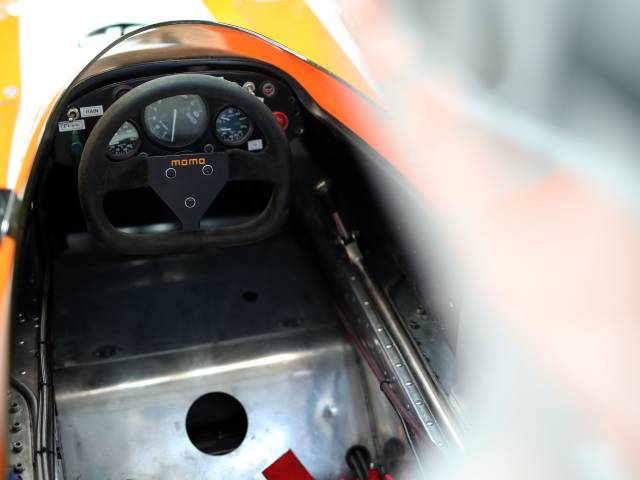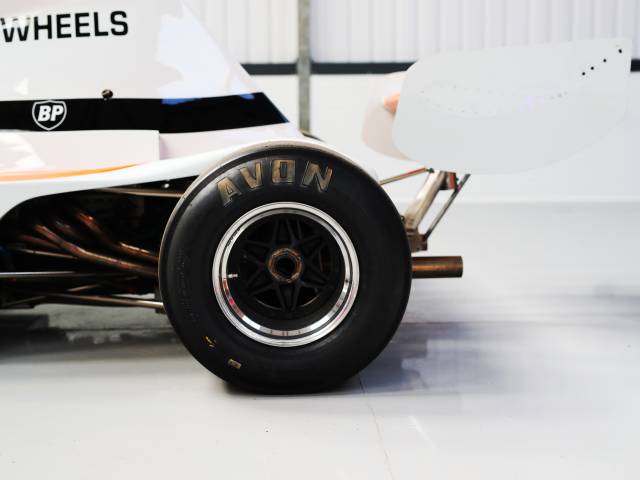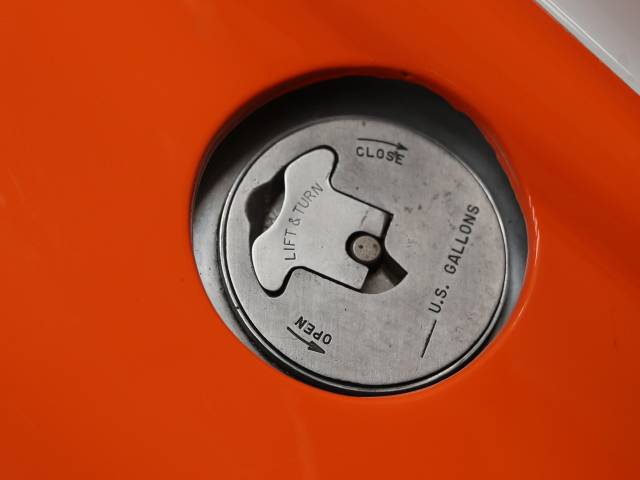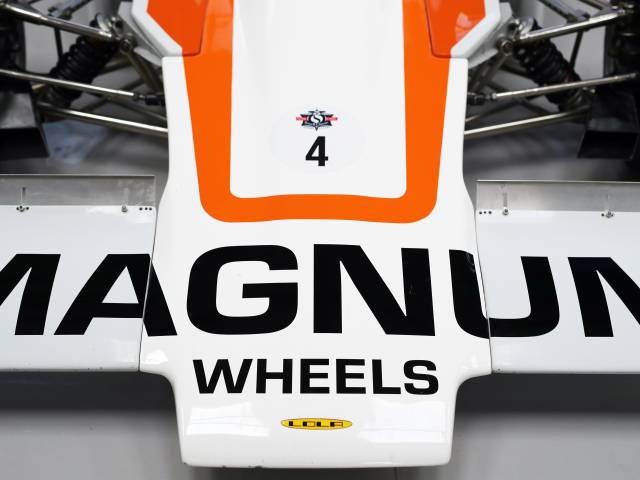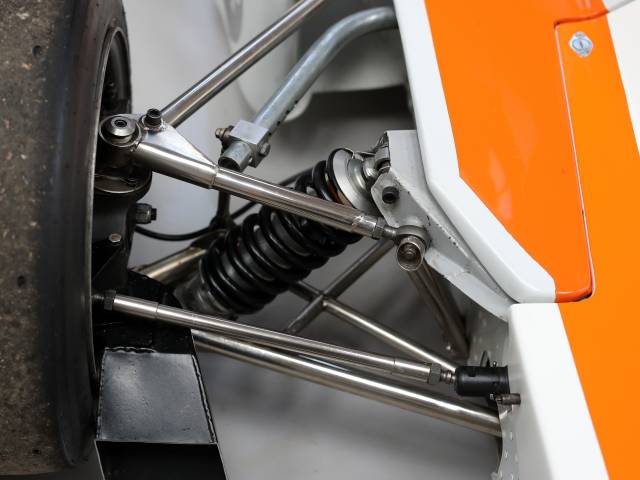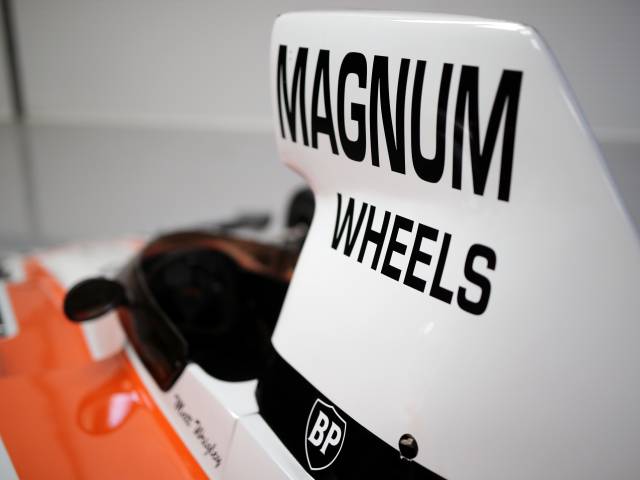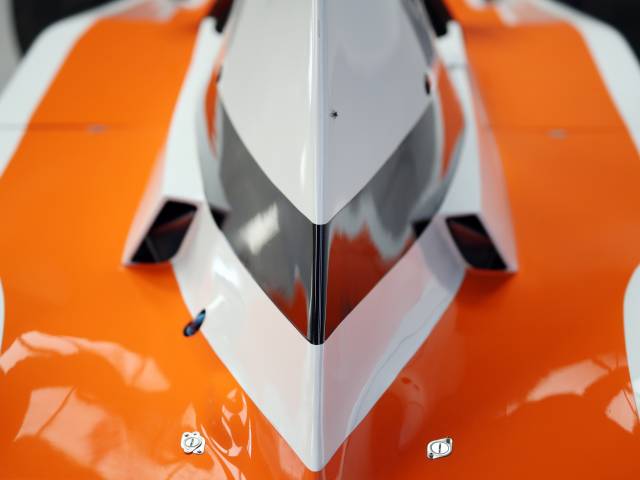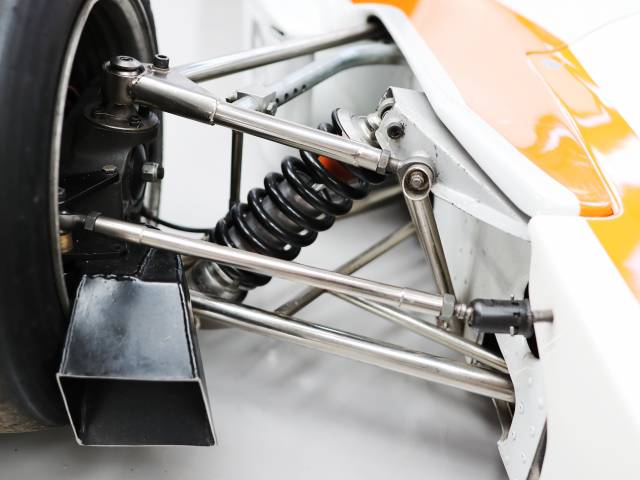 1973 Lola Lola 330/332 F5000 Chevrolet
Dealer

away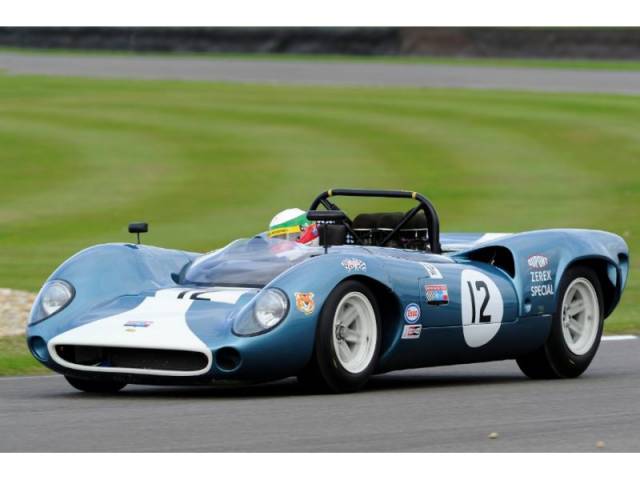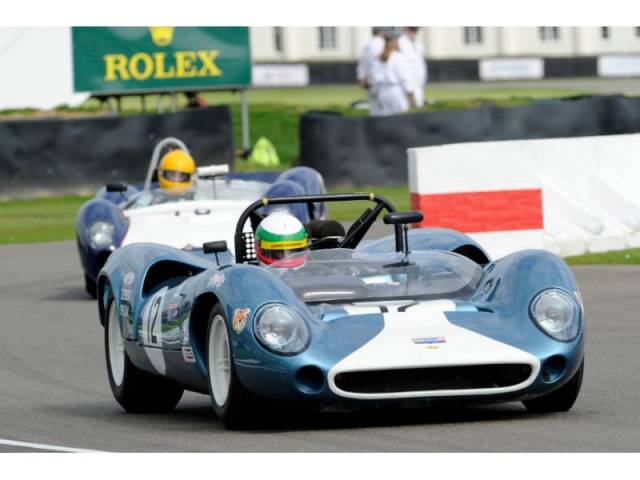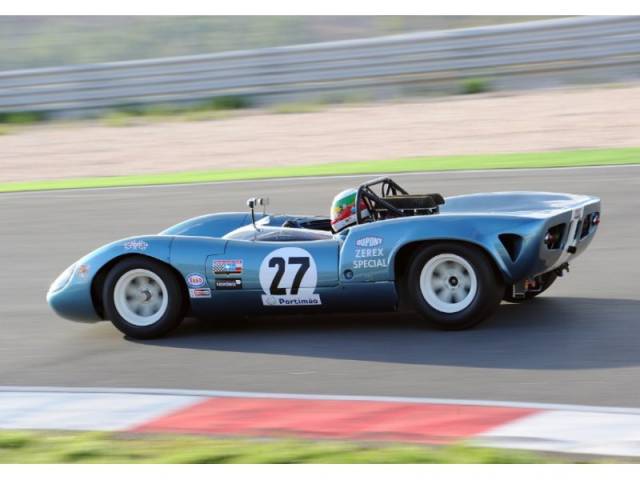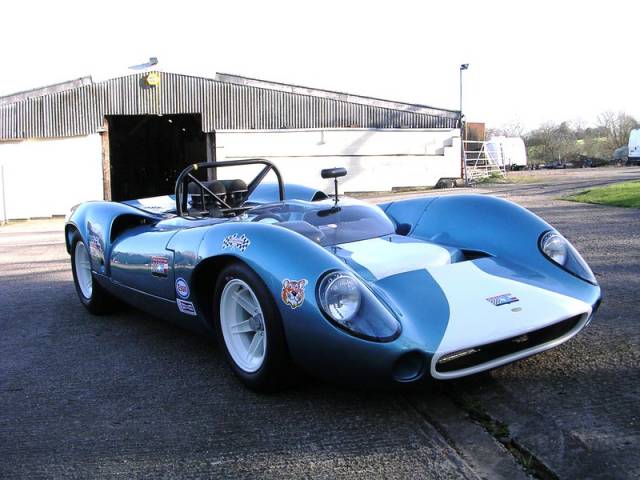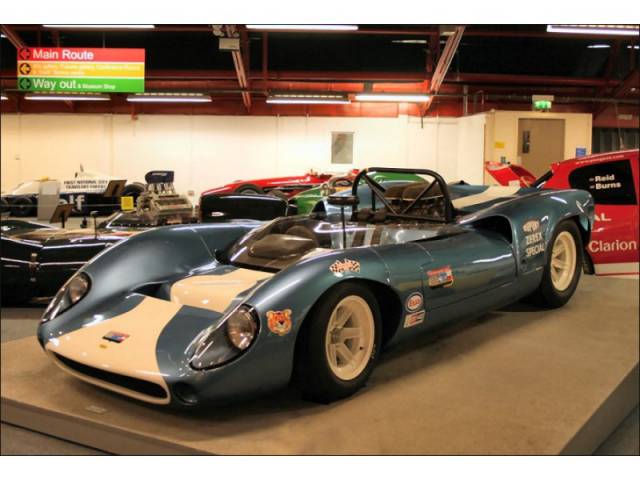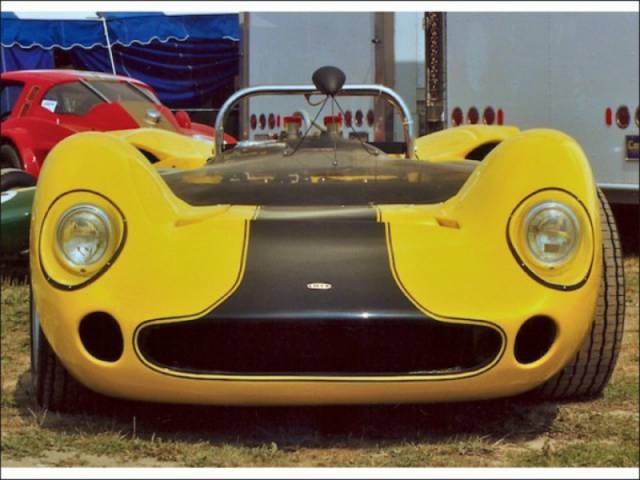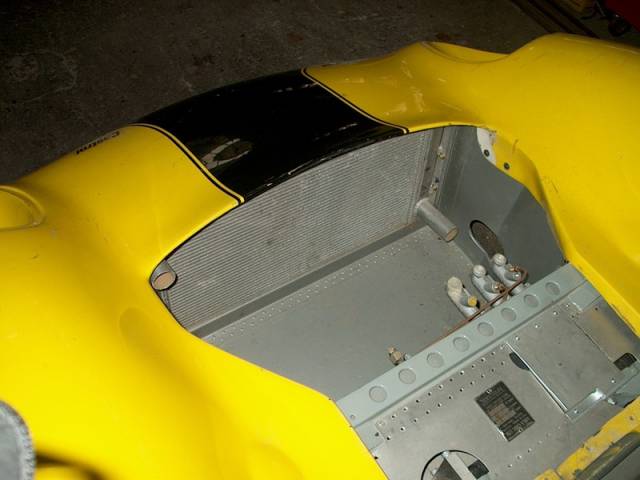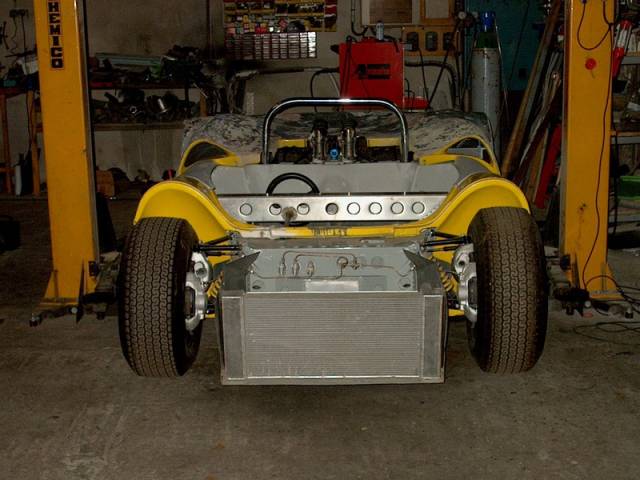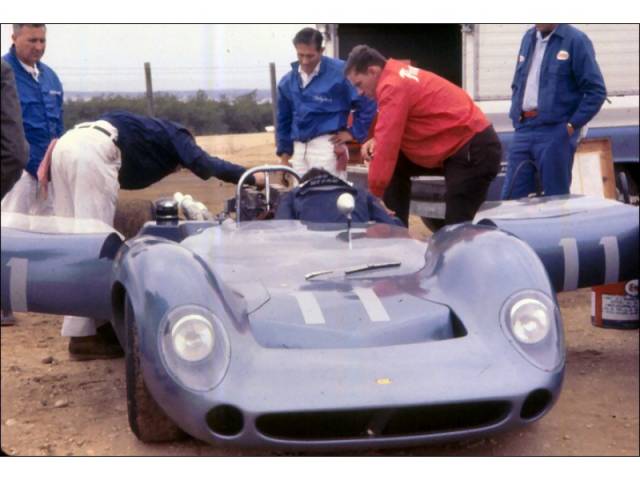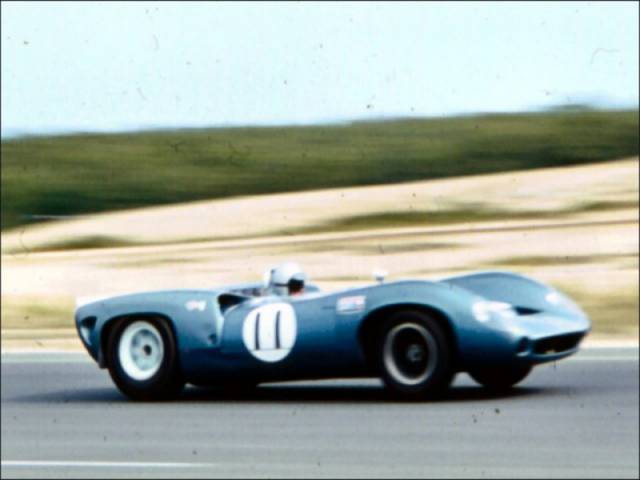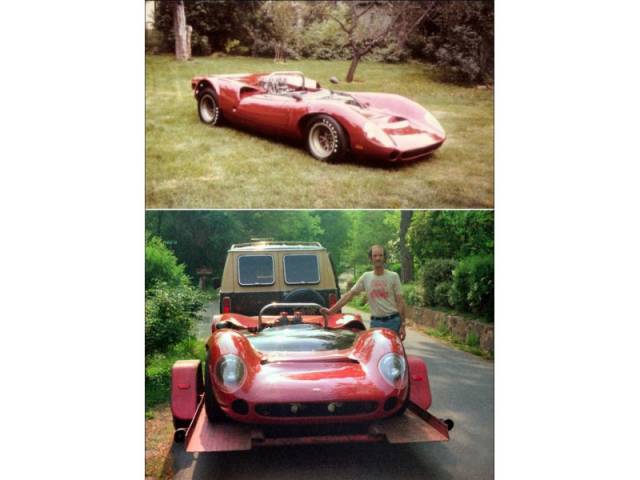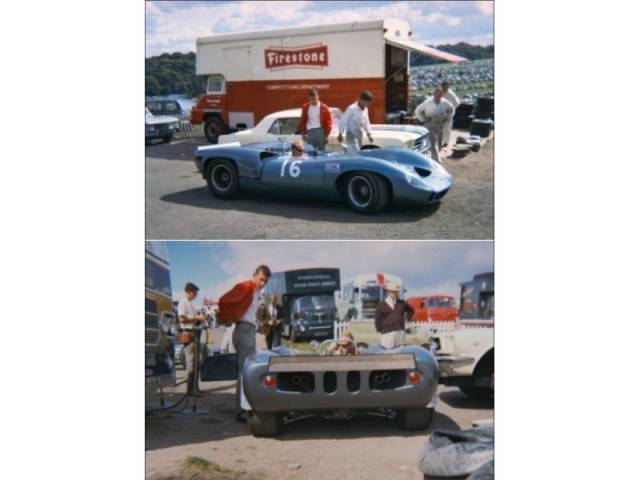 Lola T70 Mk1
Dealer

away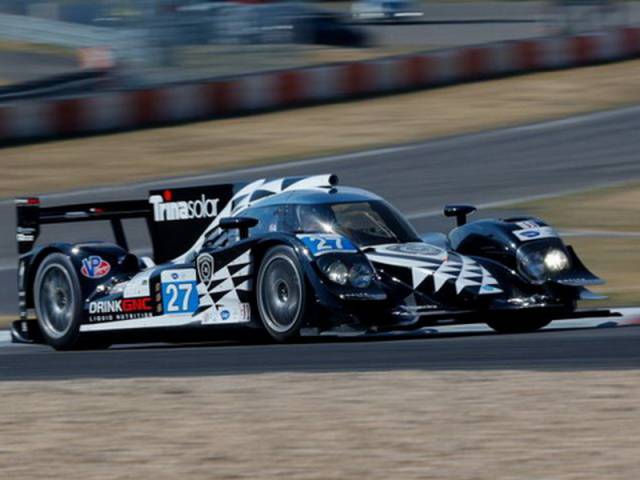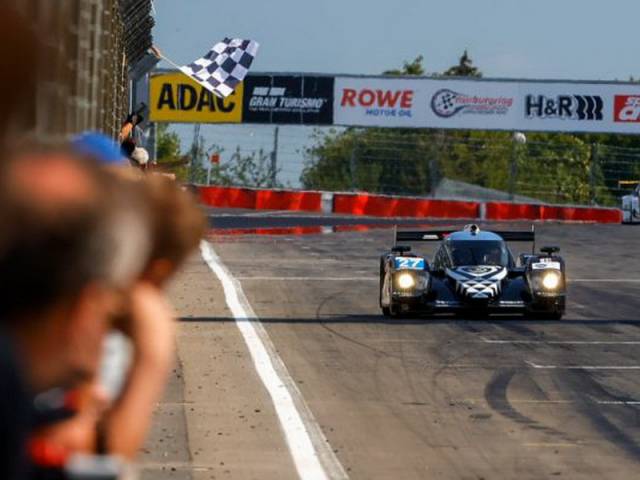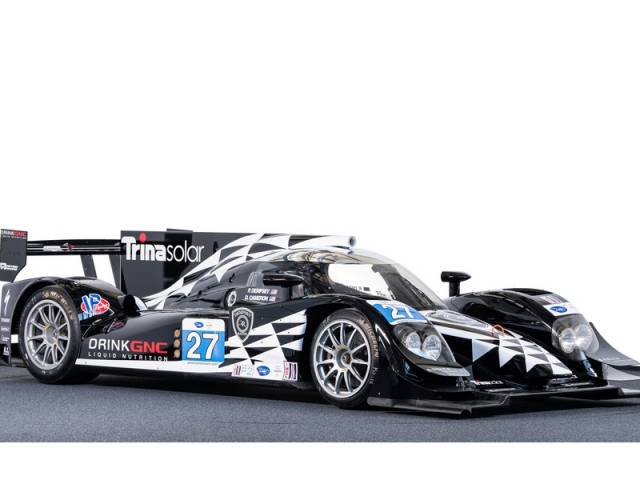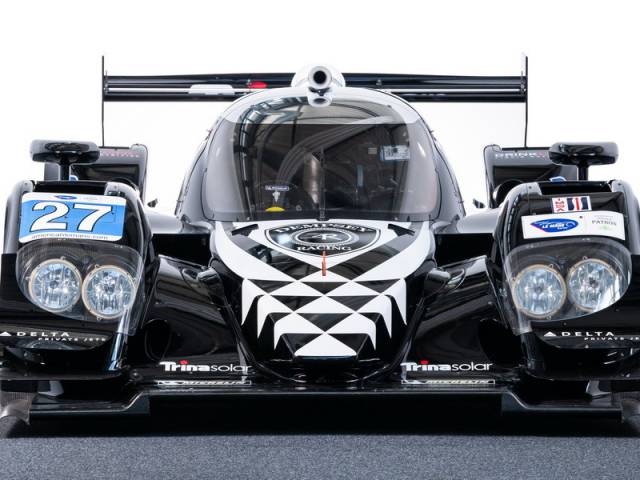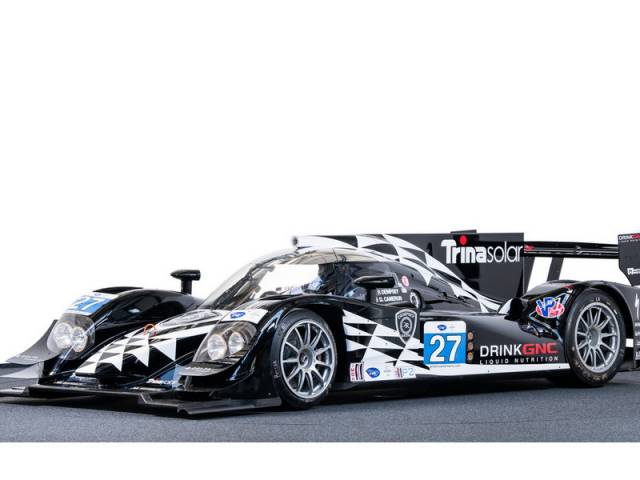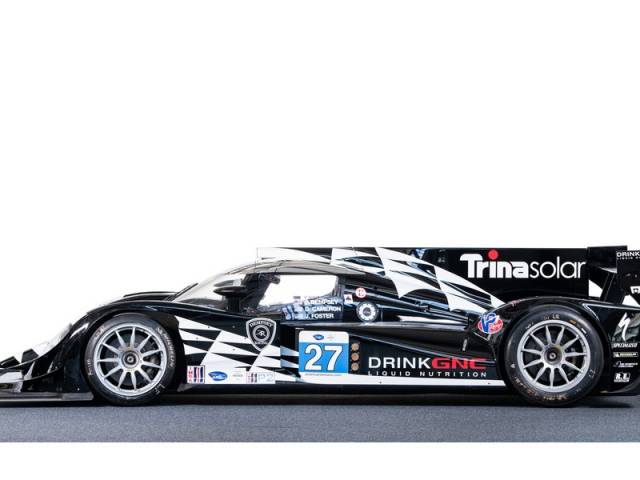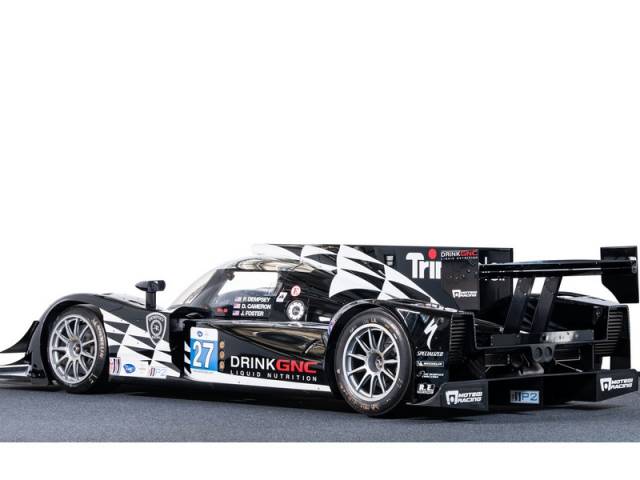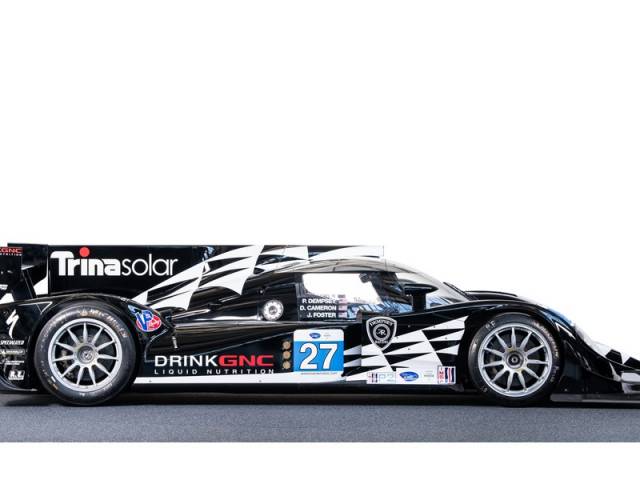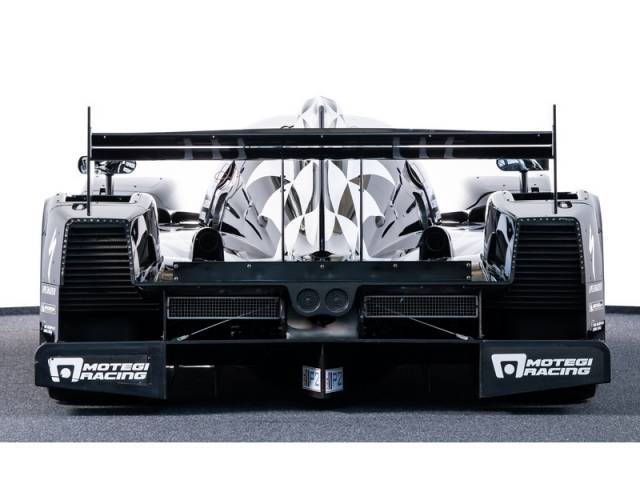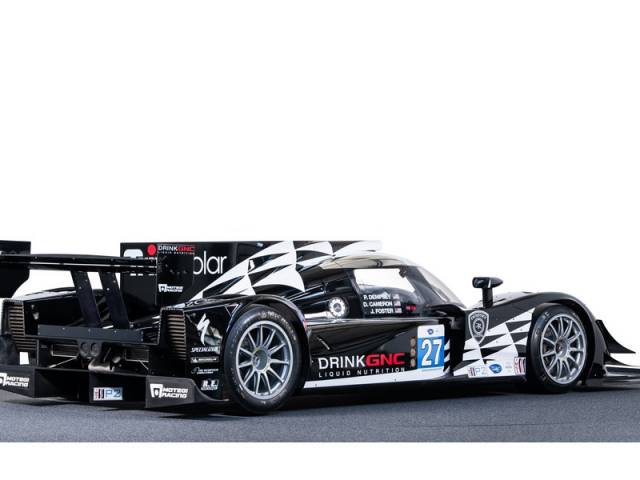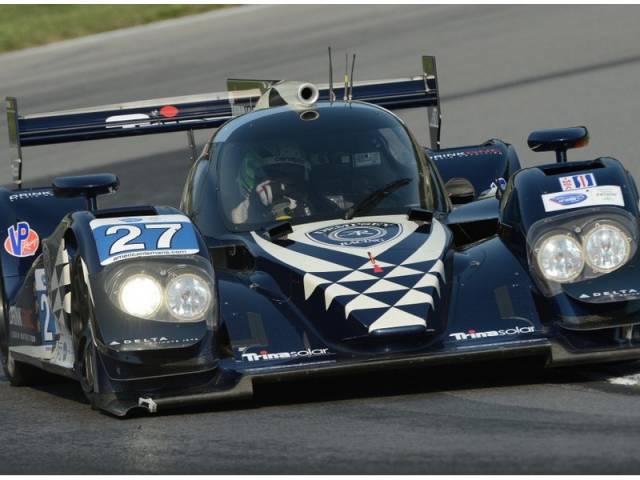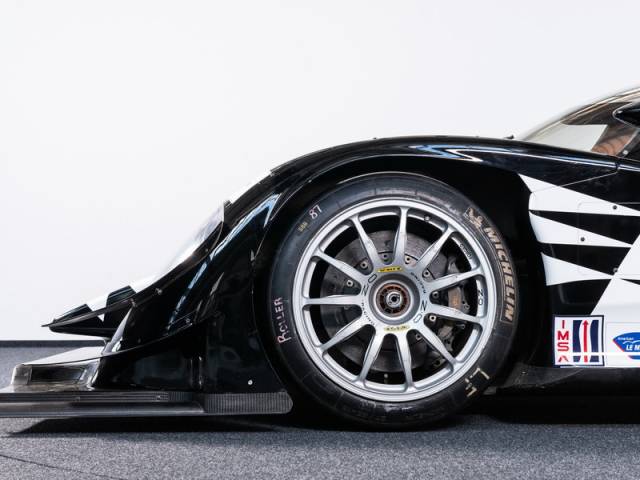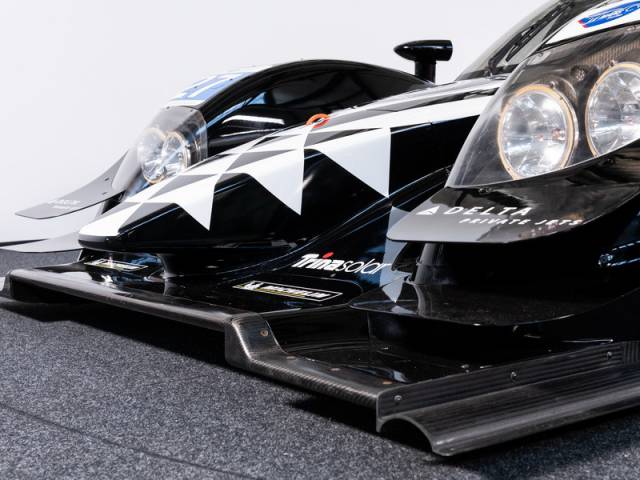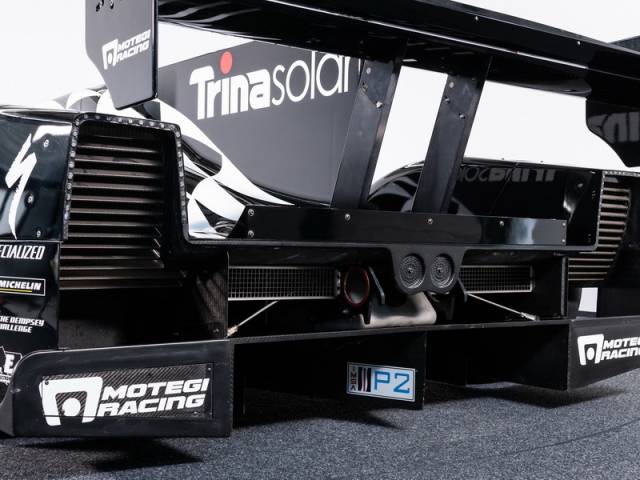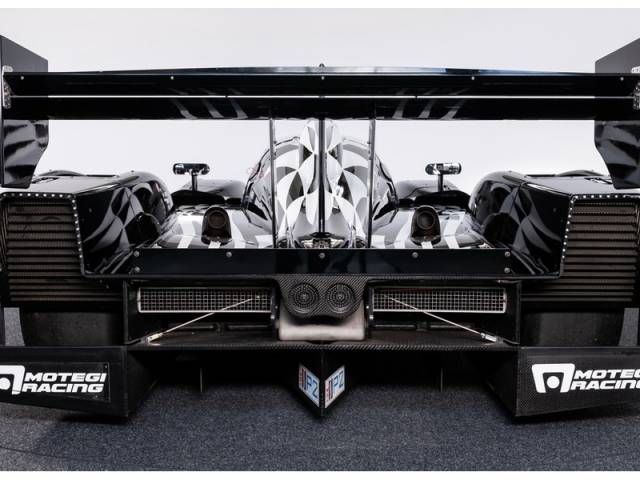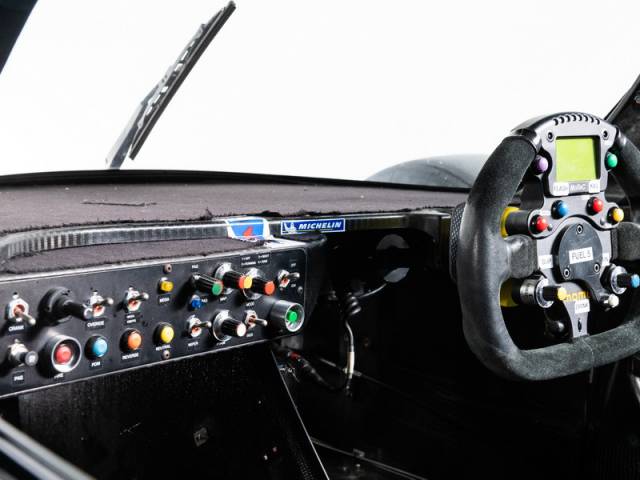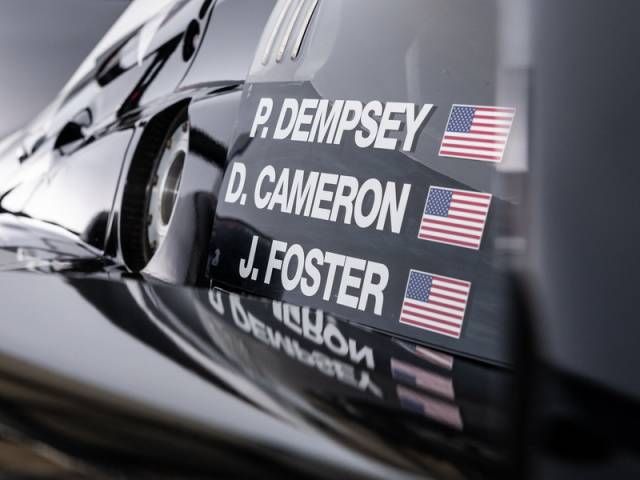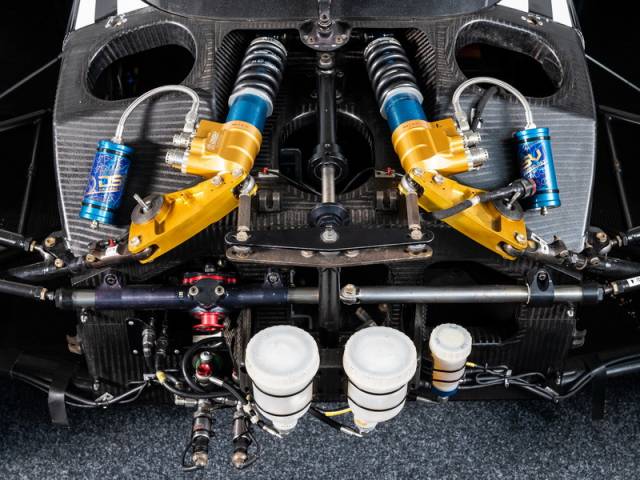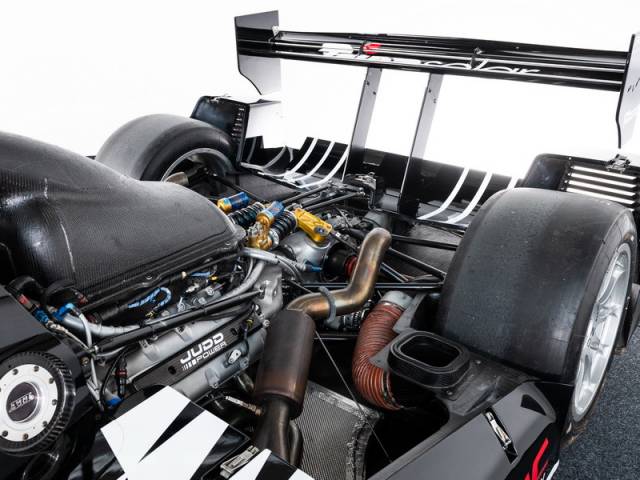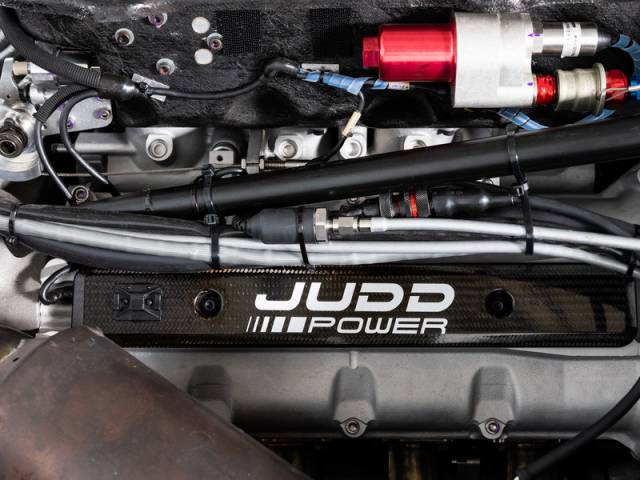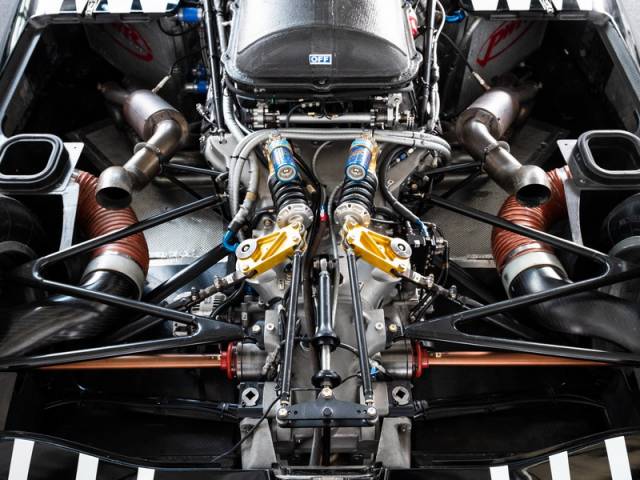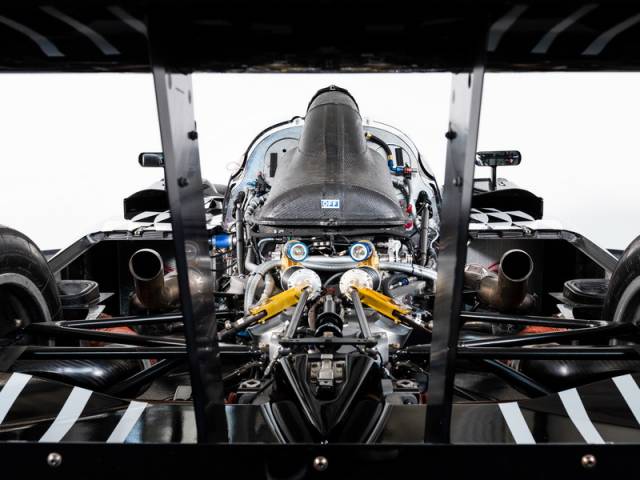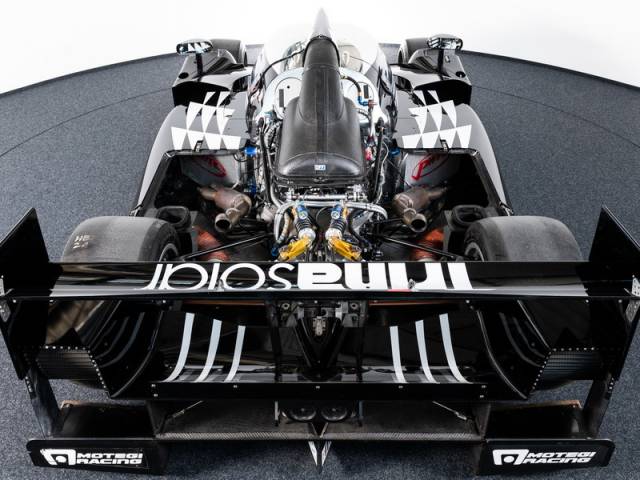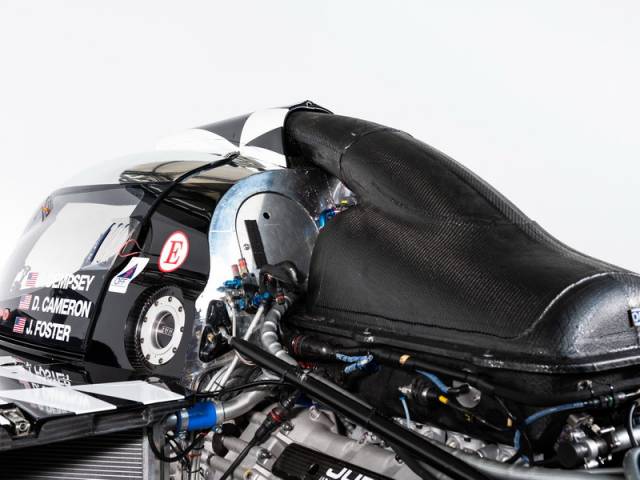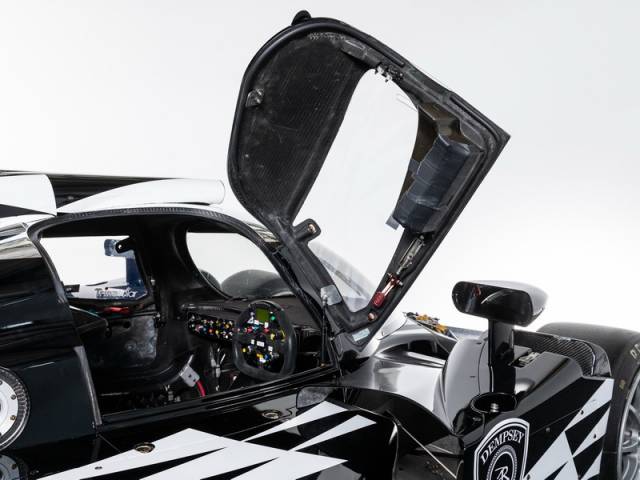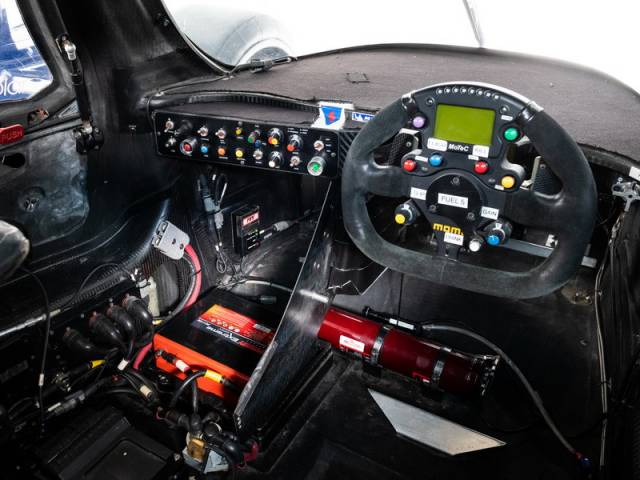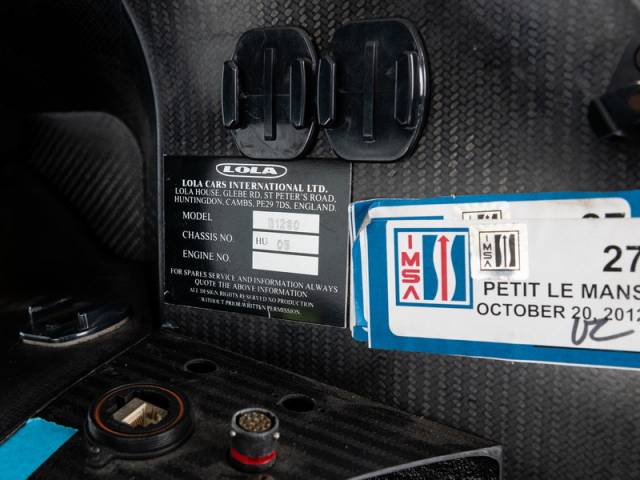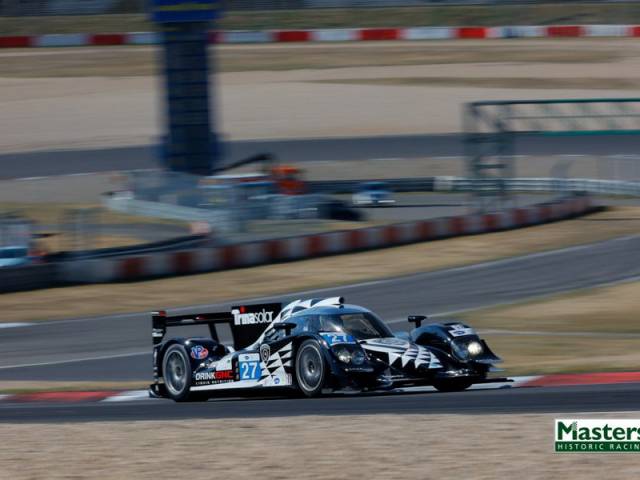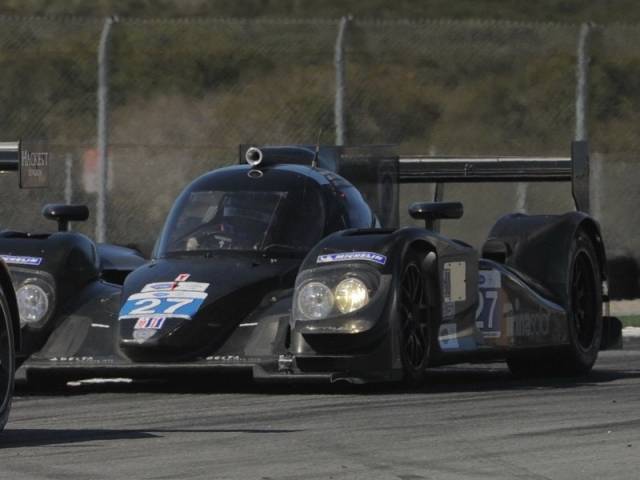 ex-Dempsey Racing Lola B12/80
Dealer

away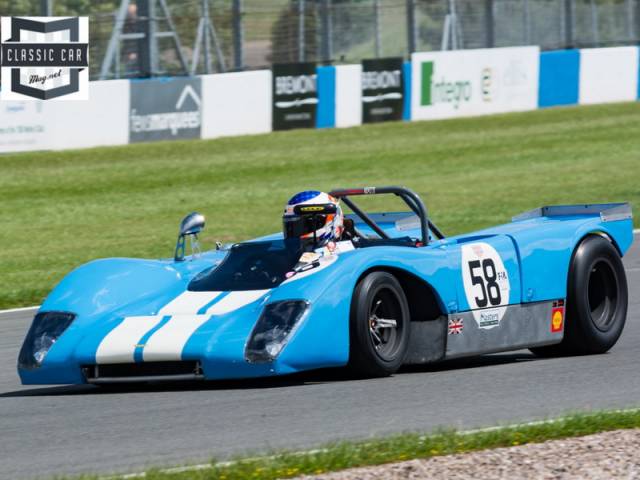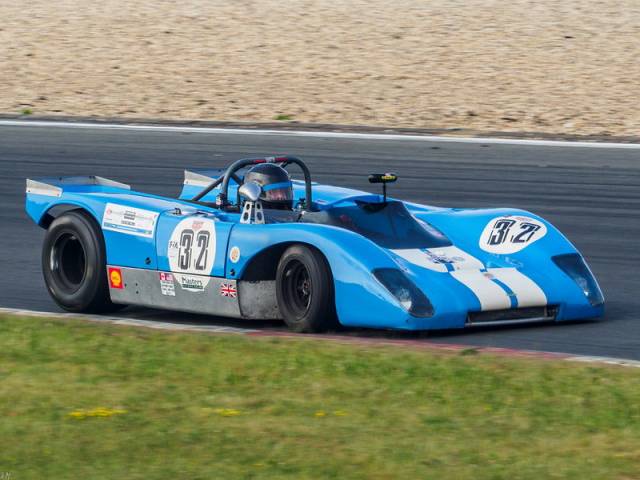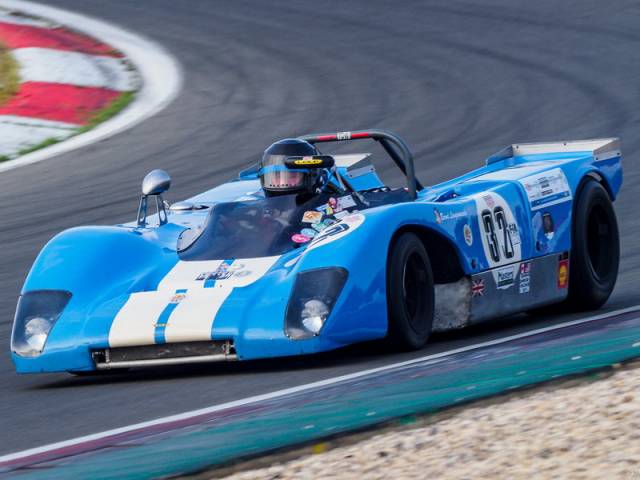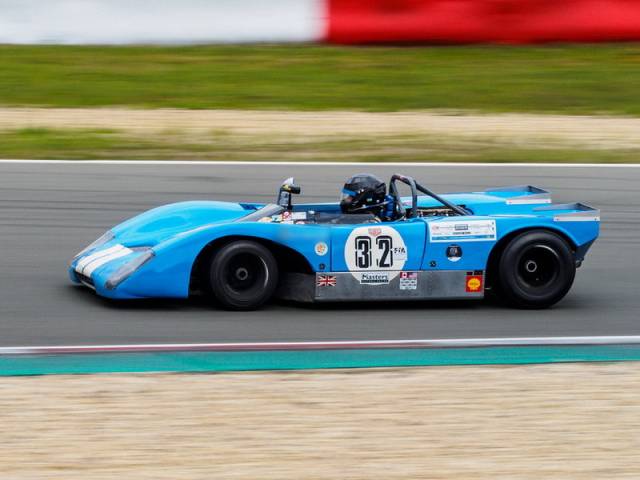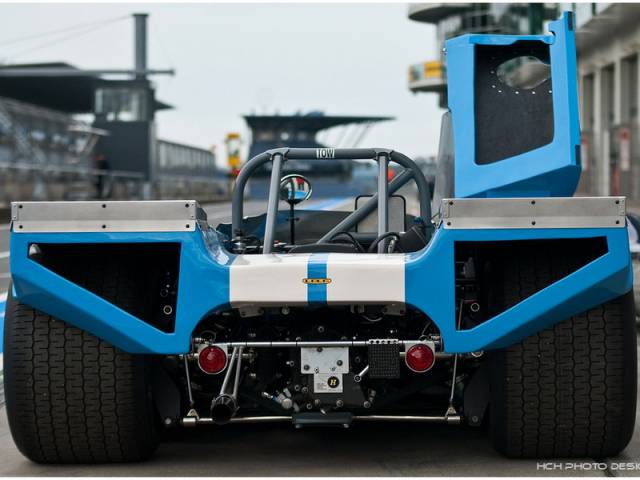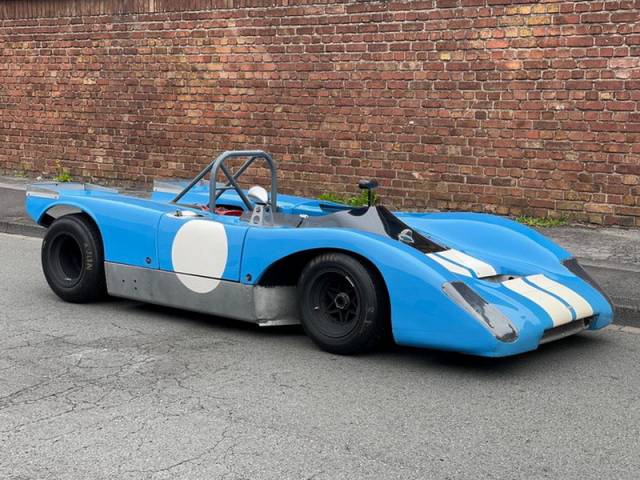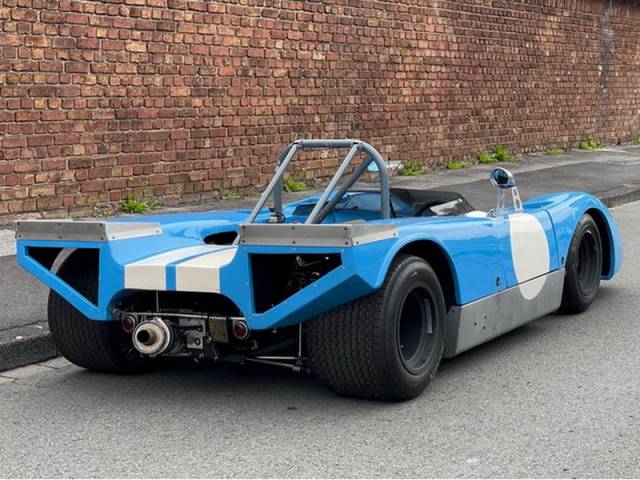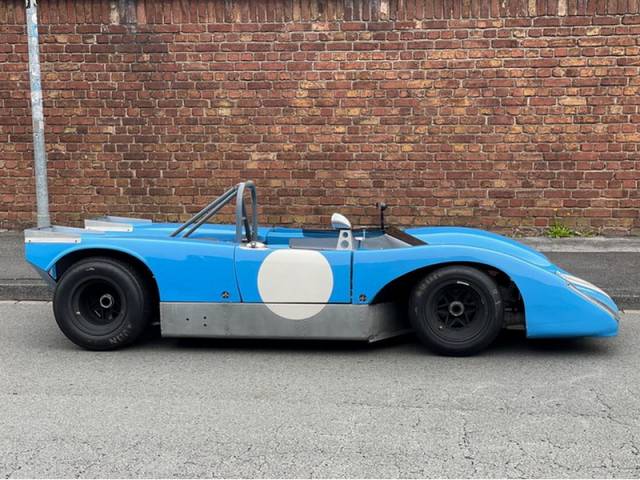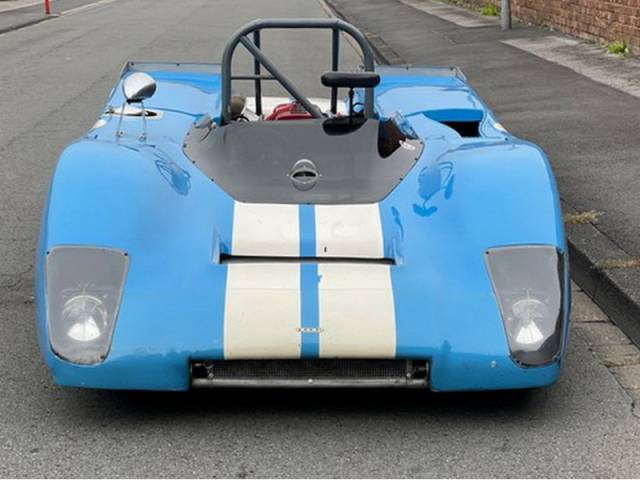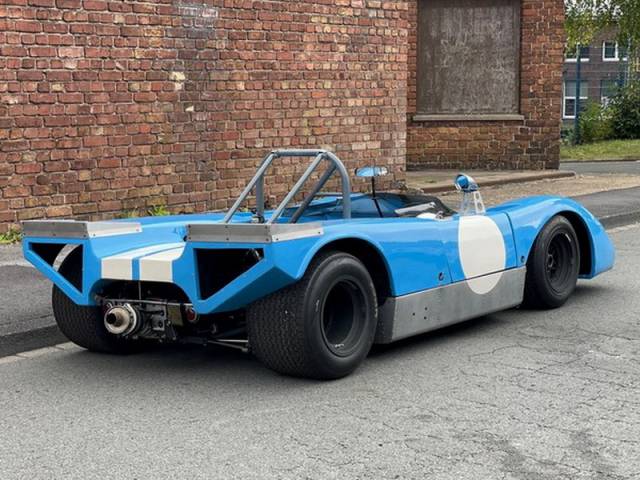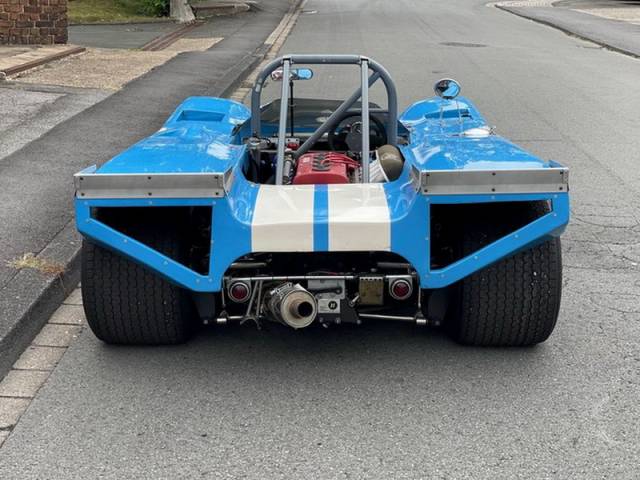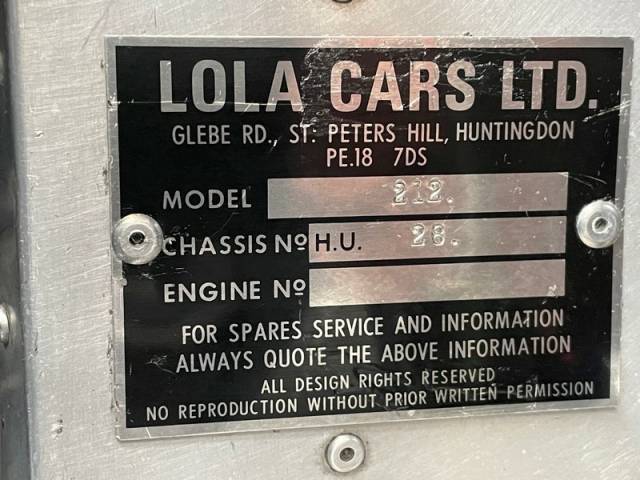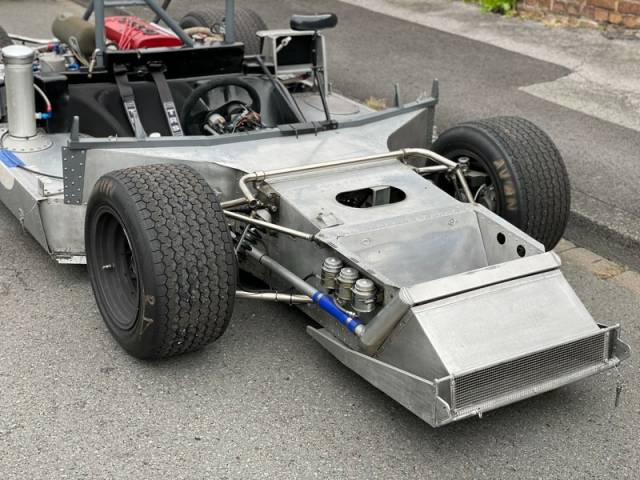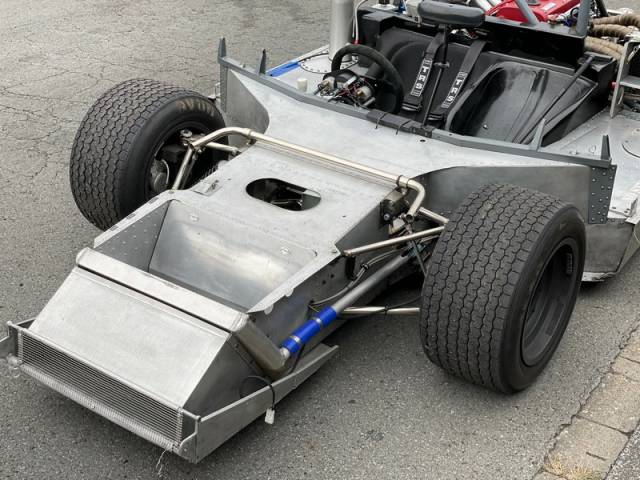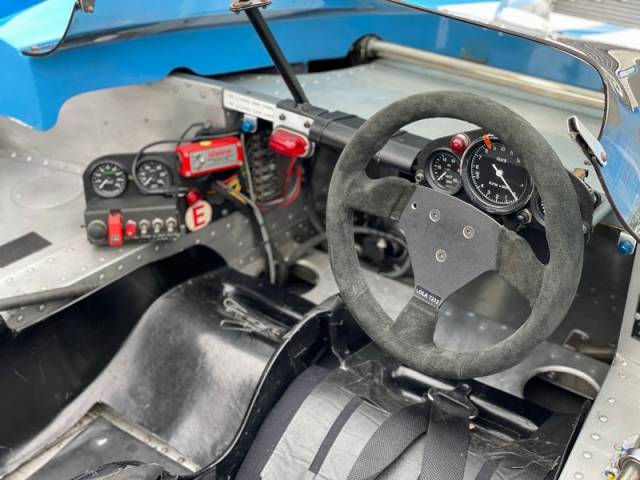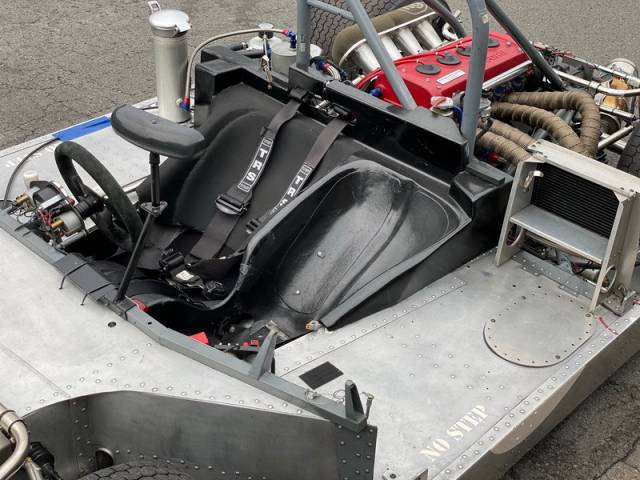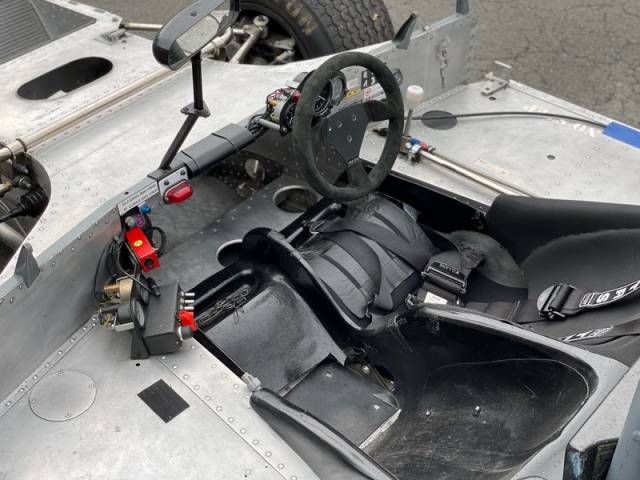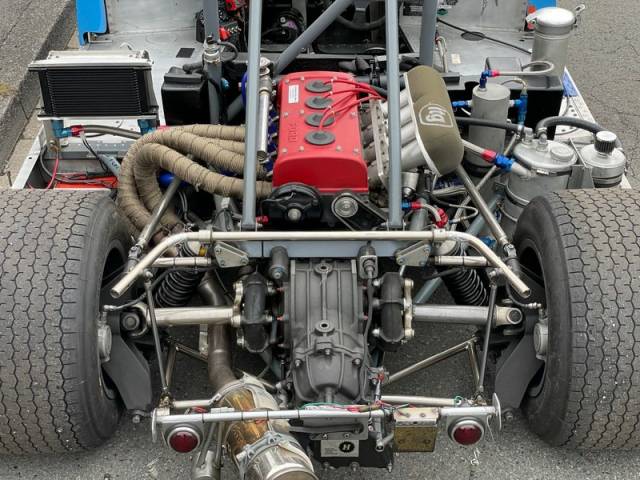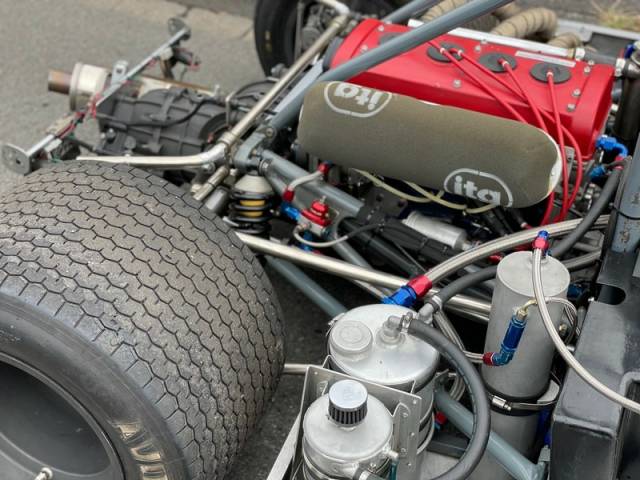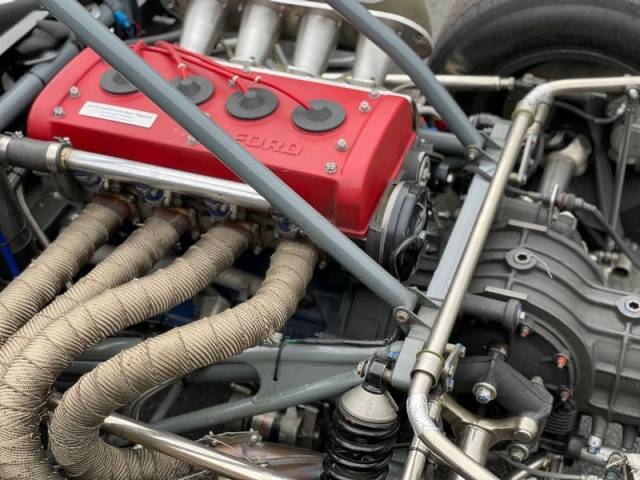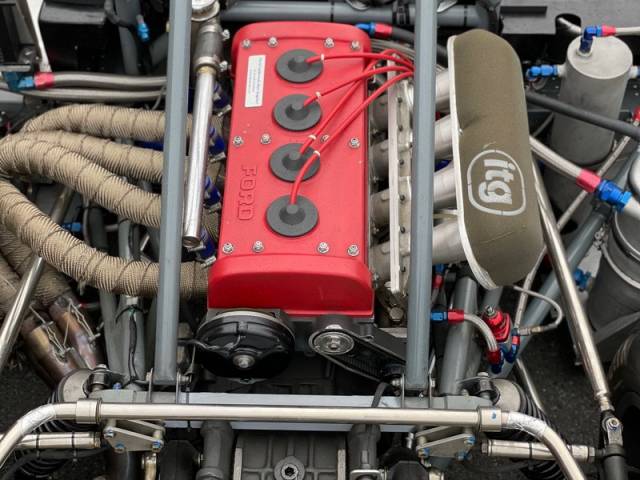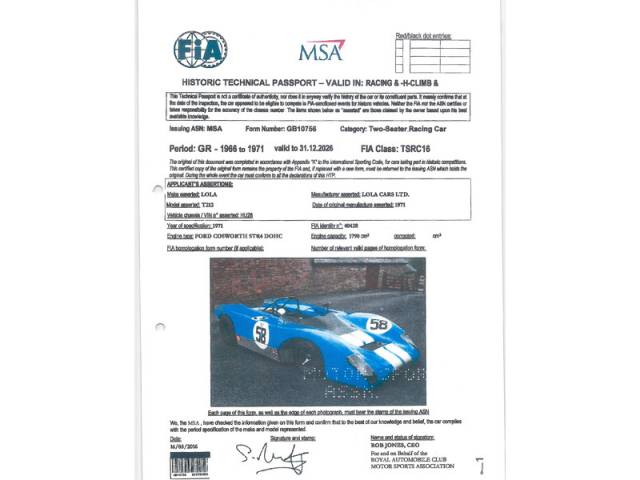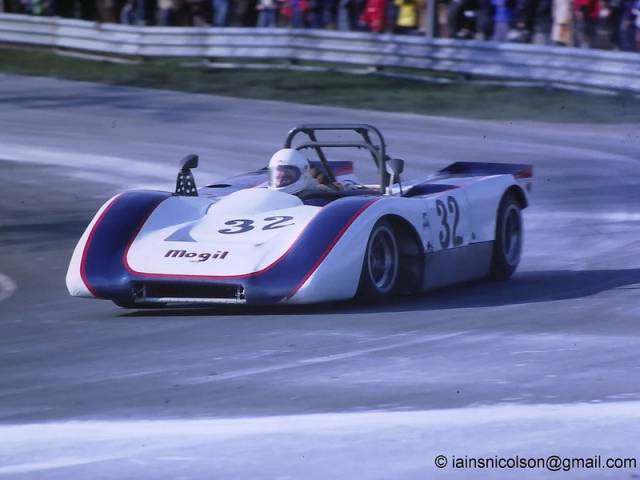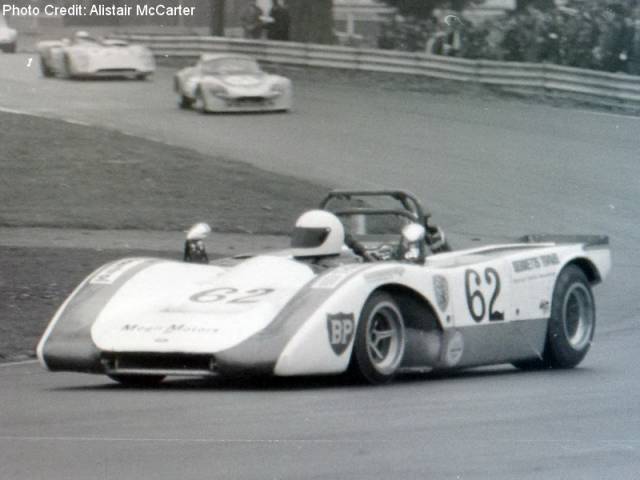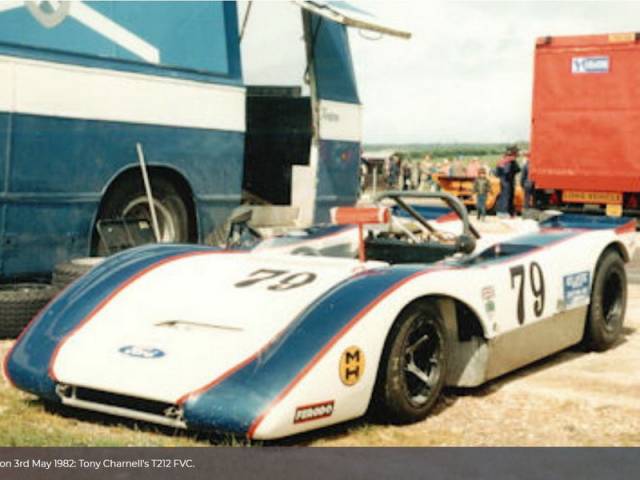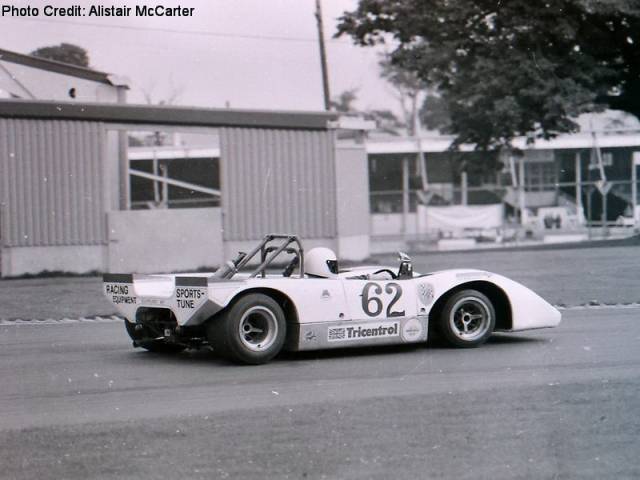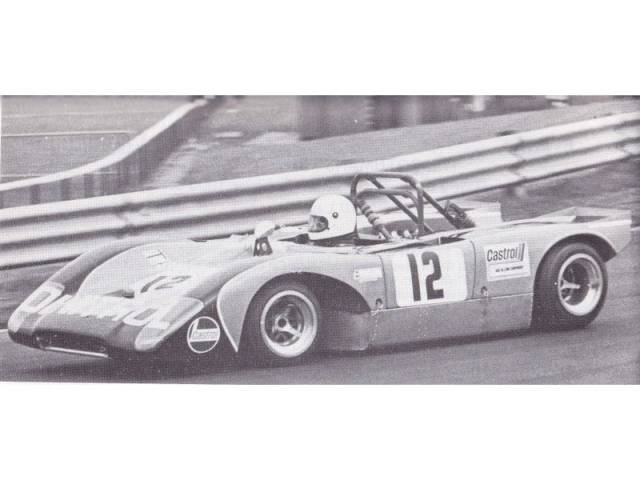 Lola T212
Dealer

away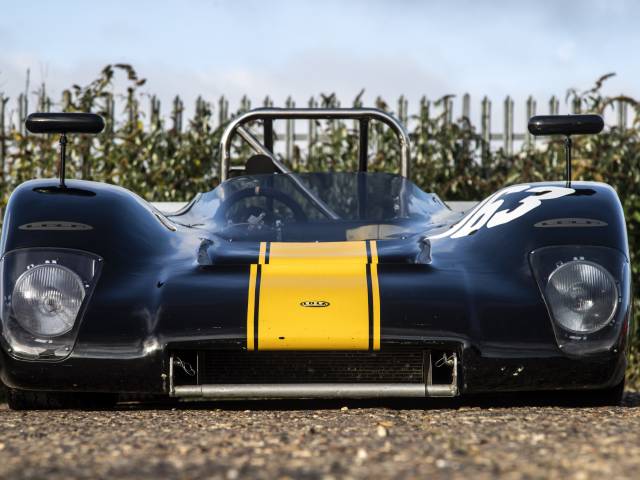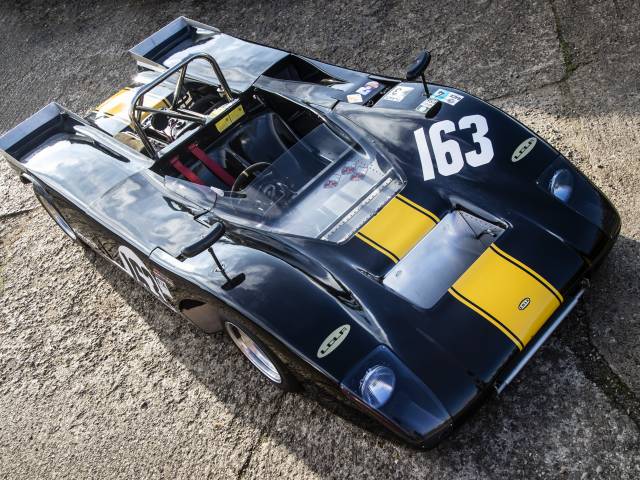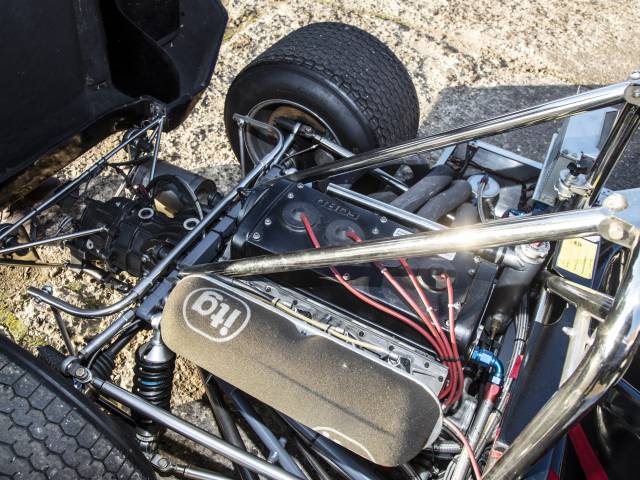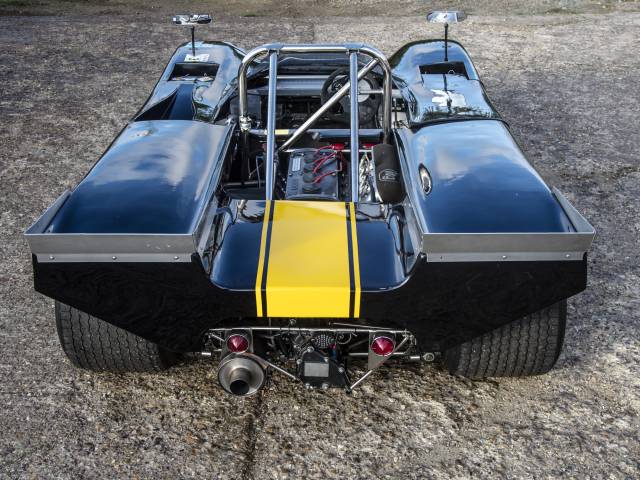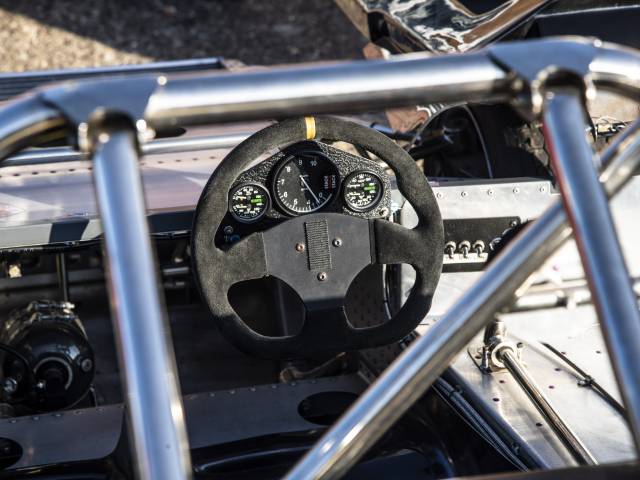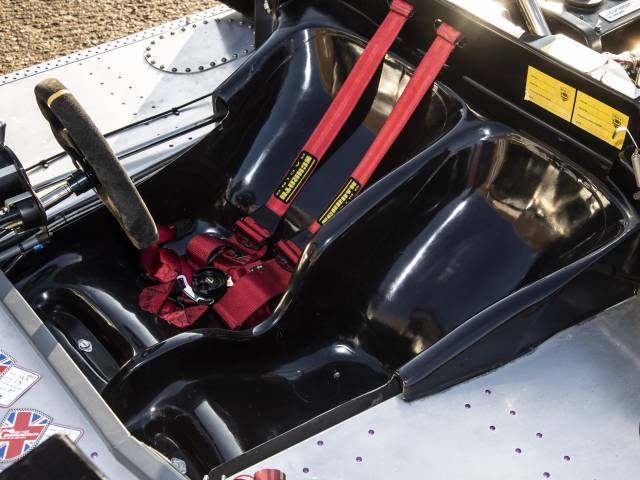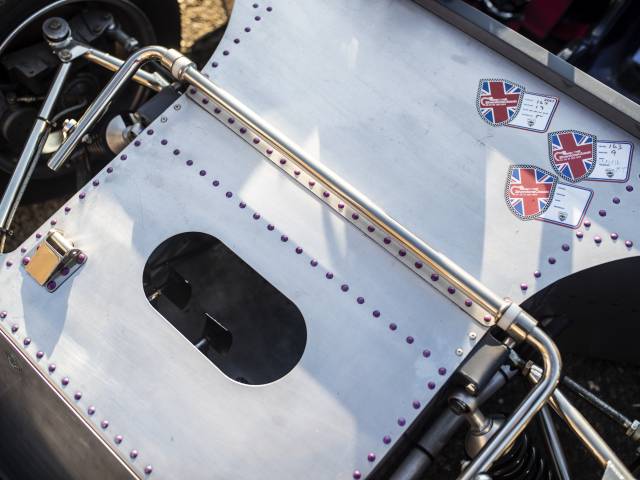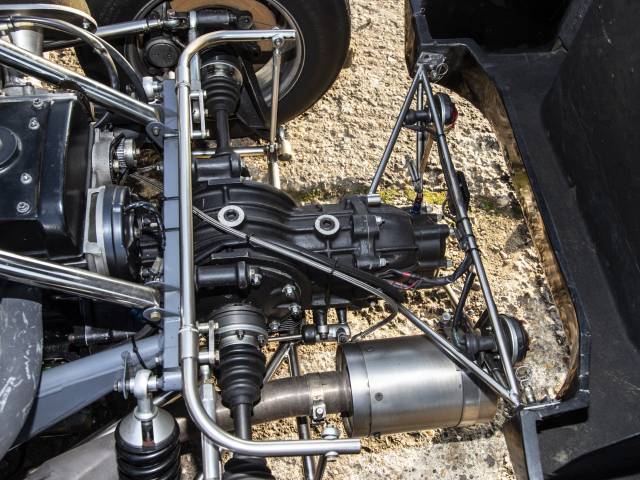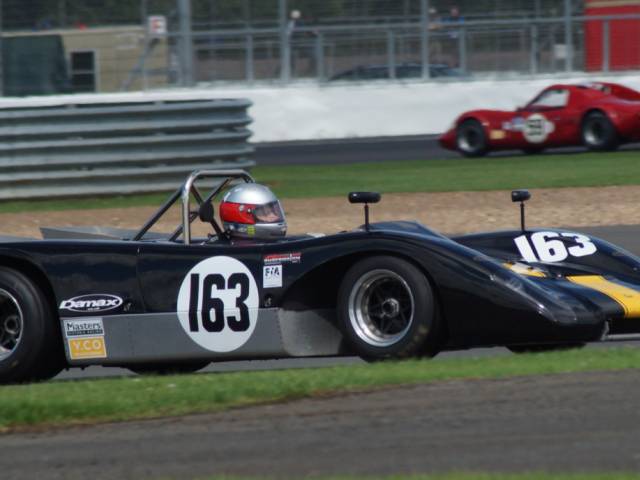 1971 Lola 212
Dealer

away
Lola Cars
Lola Cars was a British racing car manufacturer founded by Eric Broadley in 1958. The company endured for over fifty years, becoming one of the largest producers of racing cars in the world. Lola went bankrupt and ceased trading in 2012.
Early Days
Lola made a variety of cars in the 1960s, from front-engined sports cars to formula 1 racers. One of the most important cars to come from Lola in this era was the Mk.6; this sports car left an impression on Ford, who paid Broadley to let them incorporate its design into their famous Le Mans winning model the Ford GT40. Lola's made its first entry into Formula 1 in 1962, with the Mk. 4. Despite winning its first world championship race, the car was not consistently victorious, and Lola gave up Formula 1 after only two seasons. They returned to the discipline in 1967 to assist the Honda team.
Success in the 70s
In 1970, Lola's T210 won the European 2-Litre Sports Car Championship, beginning a decade of racing success for the company. Le Mans racer Alain de Cadenet incorporated Lola's technology into his prototype cars. The company's Formula 5000 cars dominated the CanAm sports car series. In 1975, Lola designed a Formula One car for legendary driver Graham Hill. Unfortunately, the car remained unraced after Hill was killed in a plane crash.
The Problems Begin
The 1980s saw Lola making another attempt at success in Formula 1. They teamed up with American impresario Carl Haas to form the team Haas-Lola. Despite Lola being the "designated constructor", the team's cars were mostly designed by Haas' own organisation FORCE. Unfortunately, success was still not forthcoming; the team had problems with its cars and drivers, and in 1986 most of its assets were sold to Bernie Ecclestone. Lola had more success in the 80s with its racing sports cars such as T600 range. These performed well in IMSA and Group C racing.
Formula 1 Failures
Despite the company's admirable persistence, Lola's luck in Formula 1 did not improve during the 1990s. Lola's partnership with Scuderia Italia in 1993 was an unmitigated disaster. Their car struggled to qualify for races, and they pulled out before the season had ended. Their MasterCard-sponsored effort of 1997 was no more fruitful; their car exhibited terrible aerodynamic problems, leading Lola to pull out after a single race. The company subsequently went into receivership. Lola was rescued by Irish millionaire Martin Birrane, and went on to design a number of Le Mans cars in its last decade. Plans for a final push at Formula 1 had to be abandoned when the company went into administration in 2012. Lola's bumpy ride had finally come to a grinding halt.