Jeep Classic Cars for Sale
25 Offers for Jeep found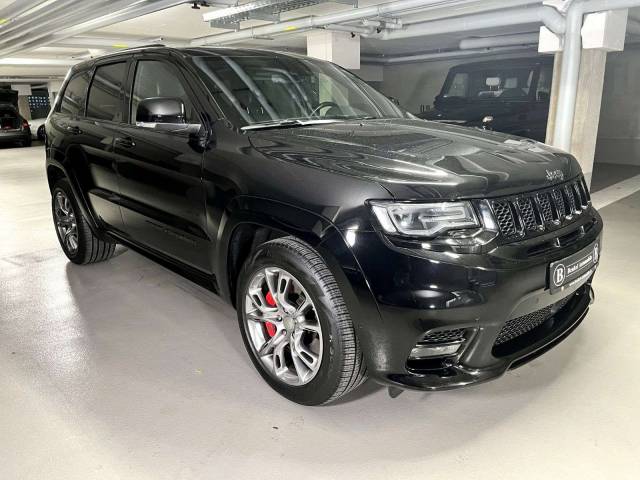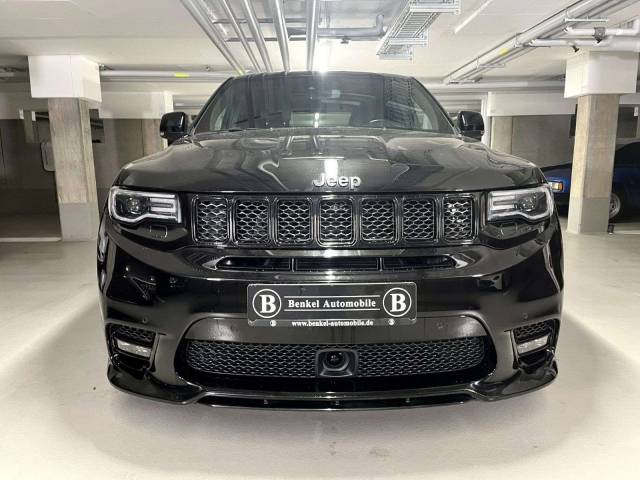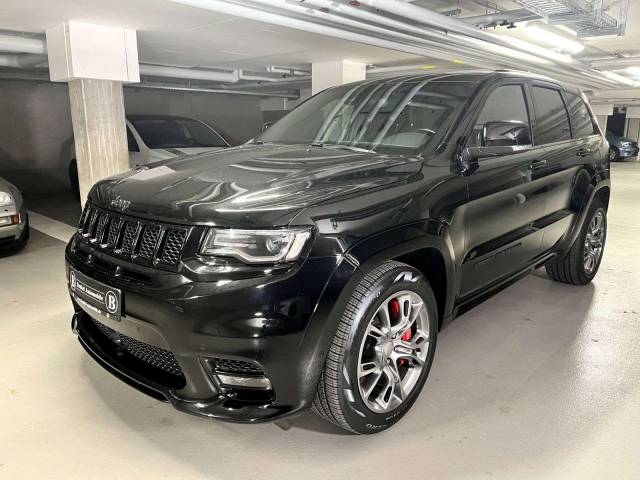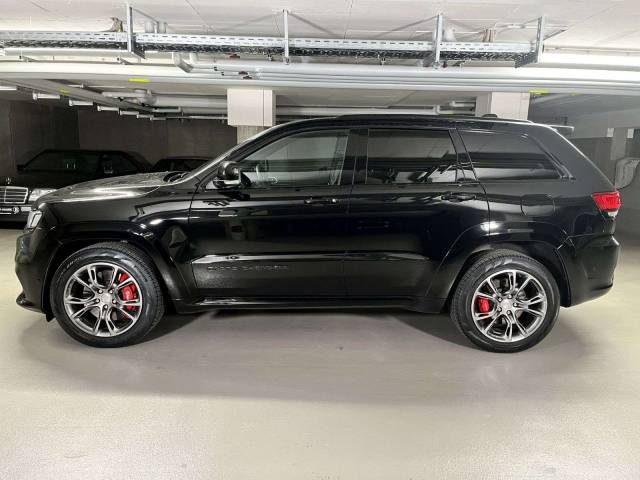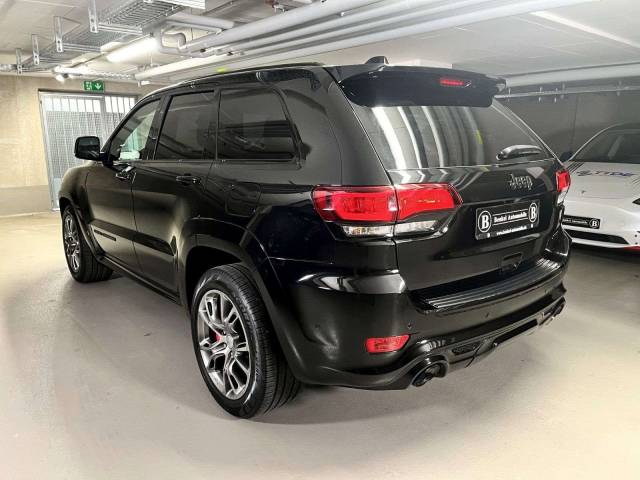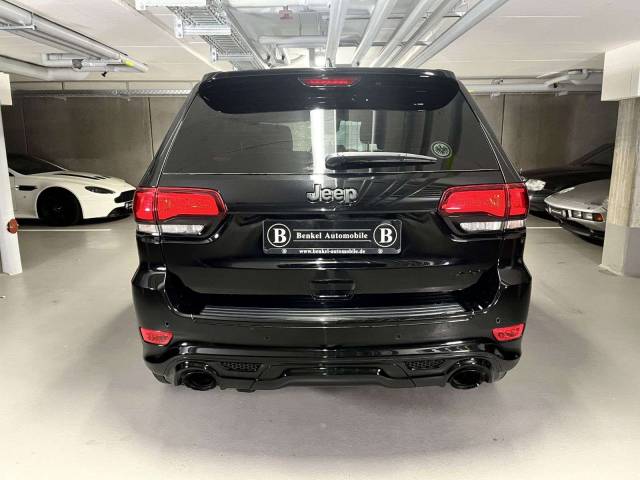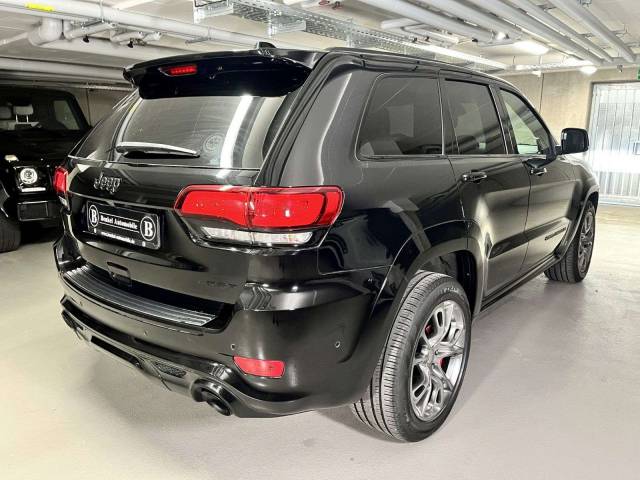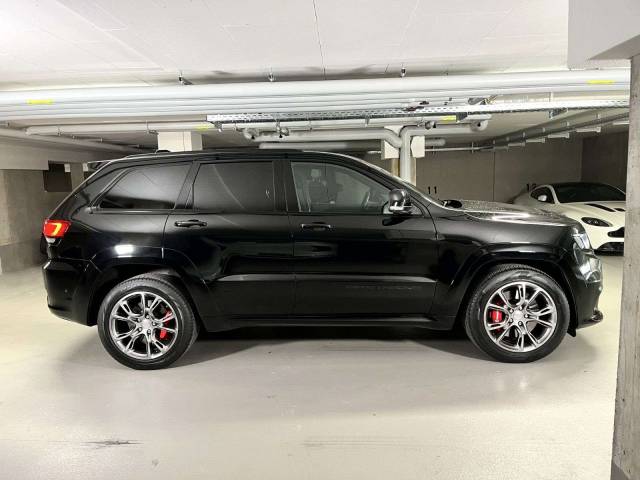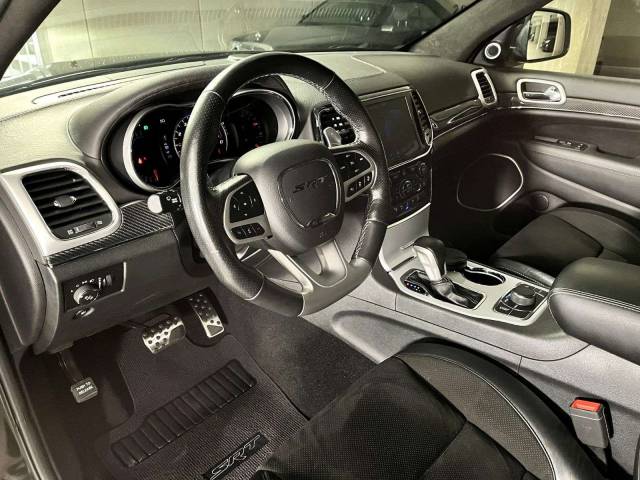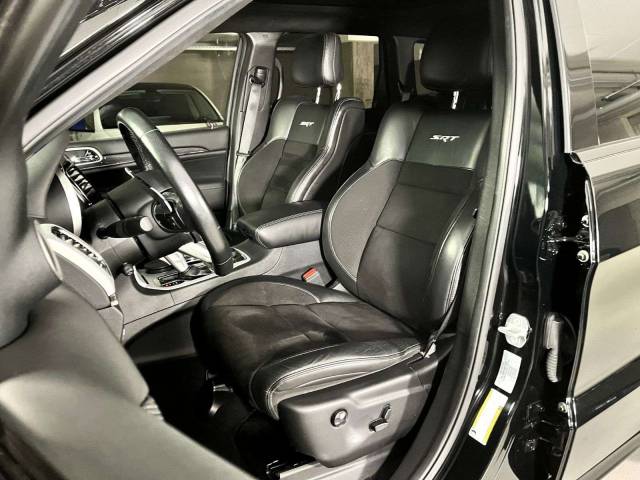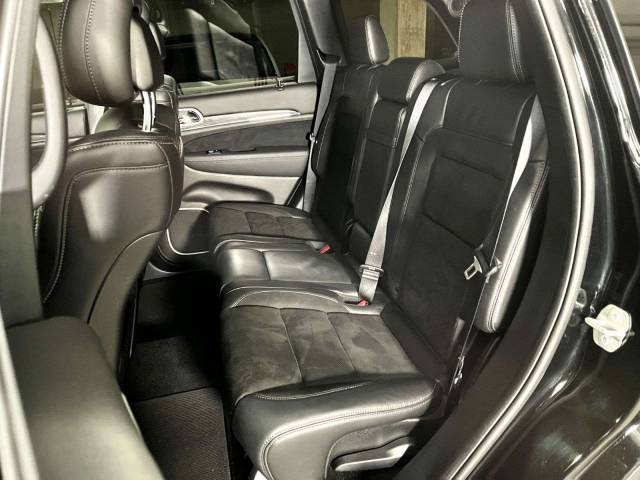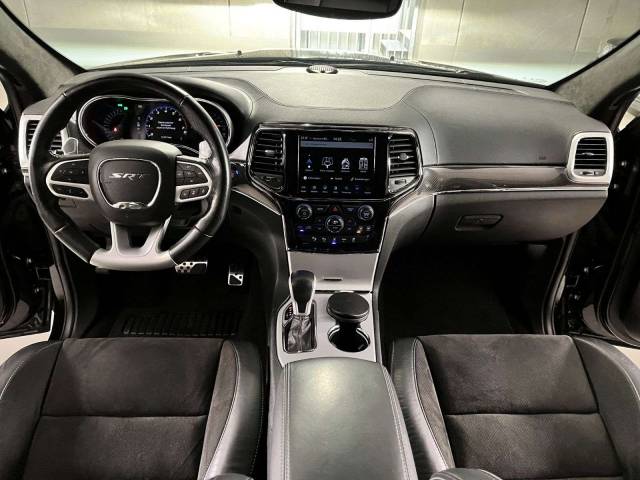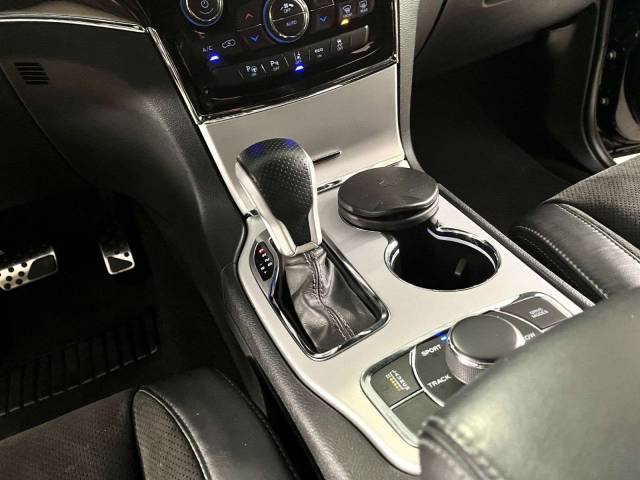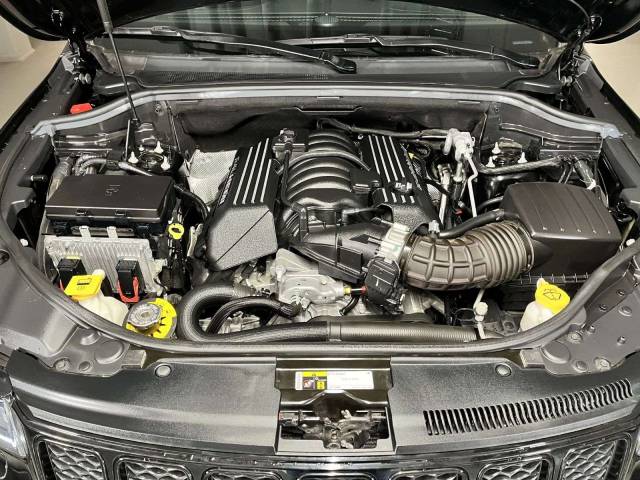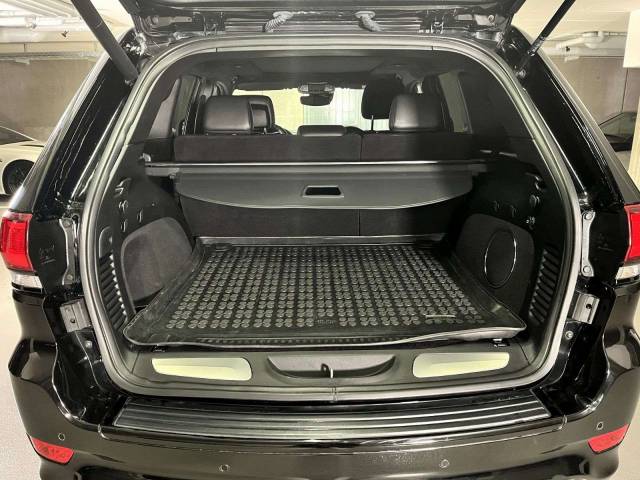 Jeep Grand Cherokee  6.4l V8 HEMI SRT Automatik
Dealer

away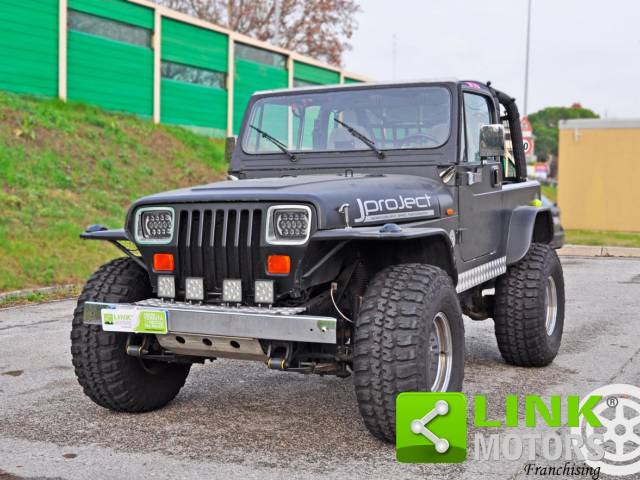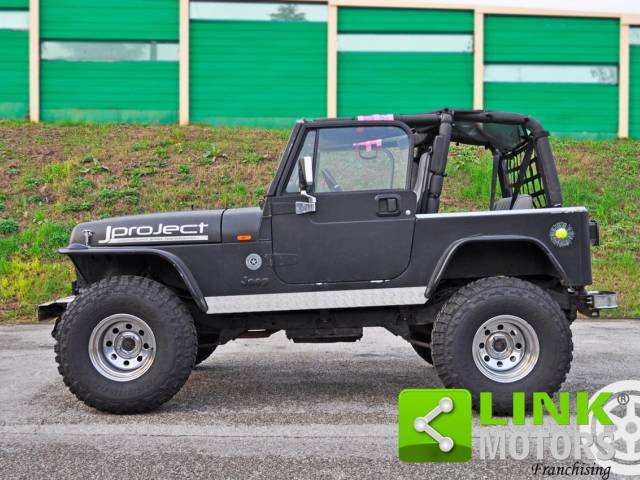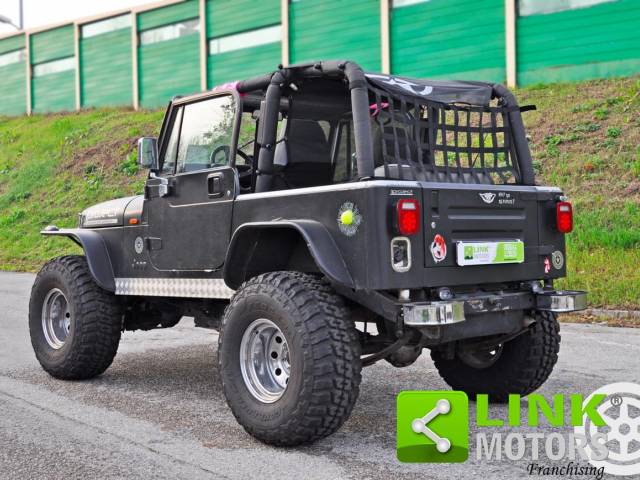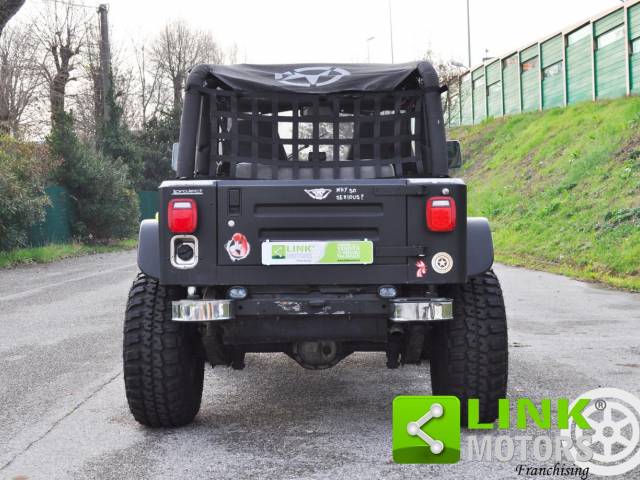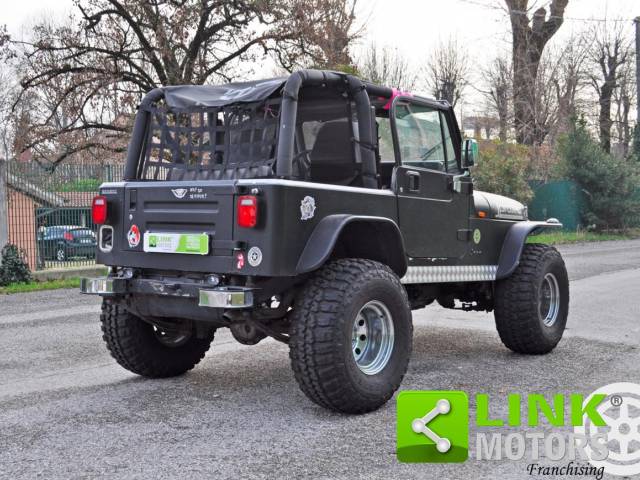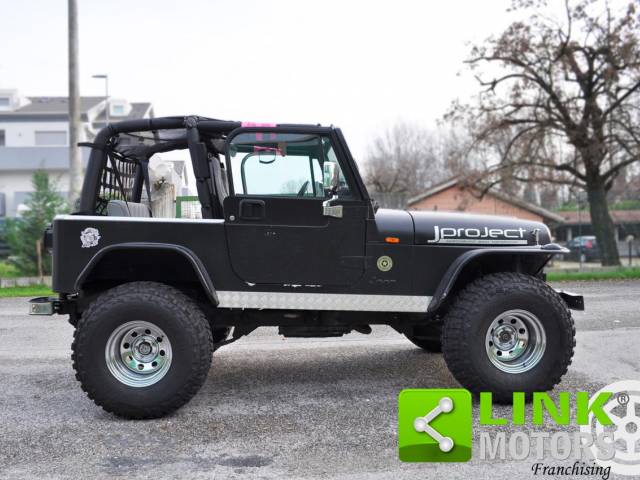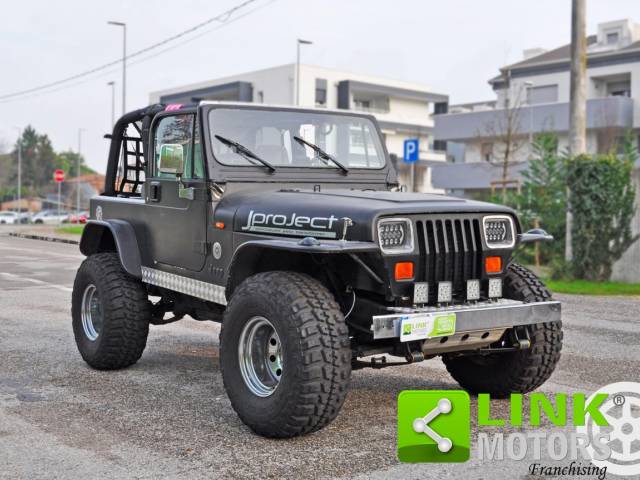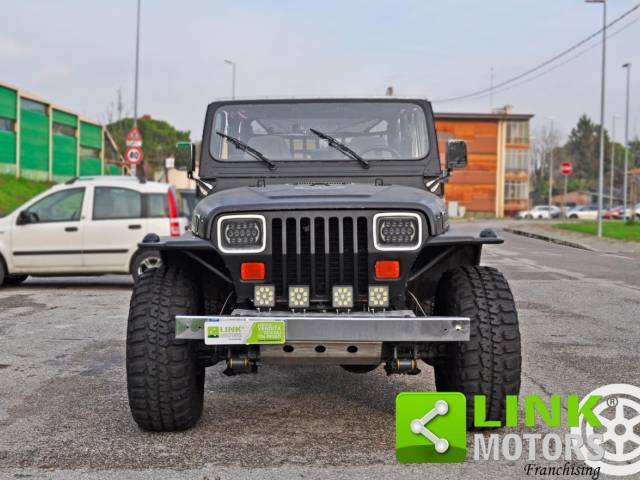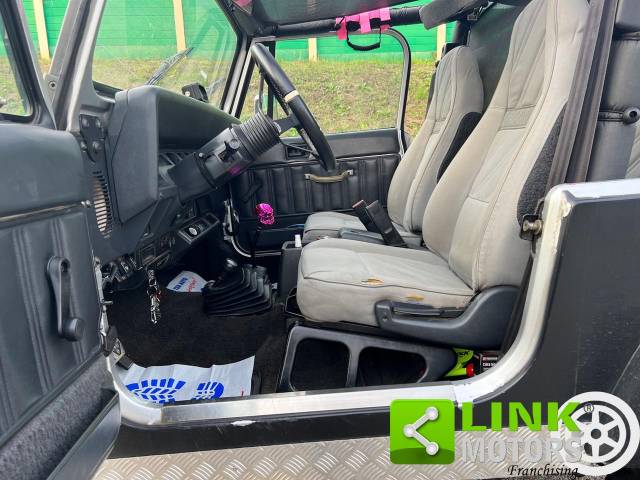 JEEP Wrangler 4.0 cat Hardtop Limited
Dealer

away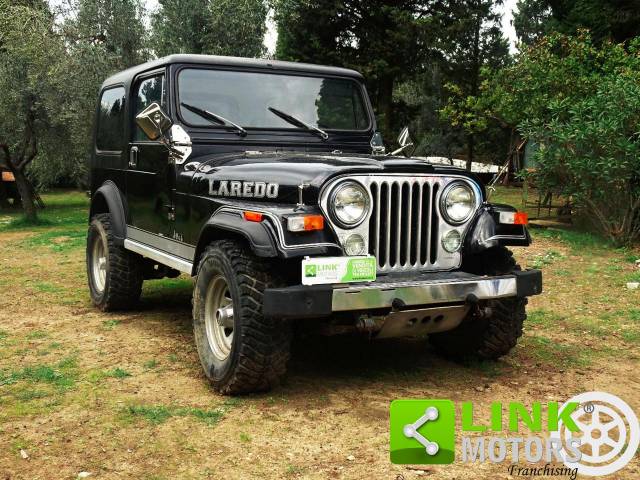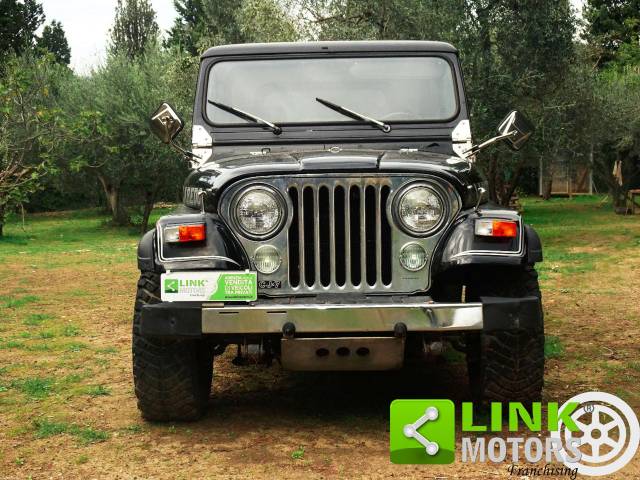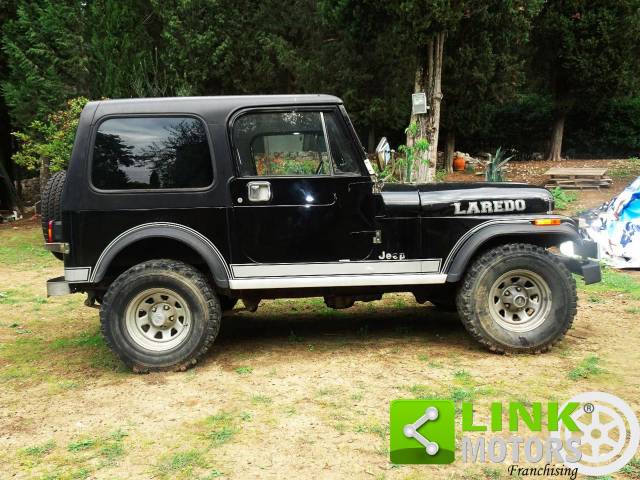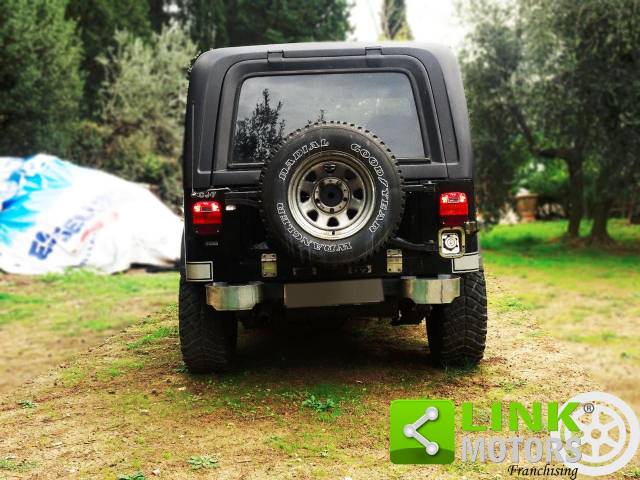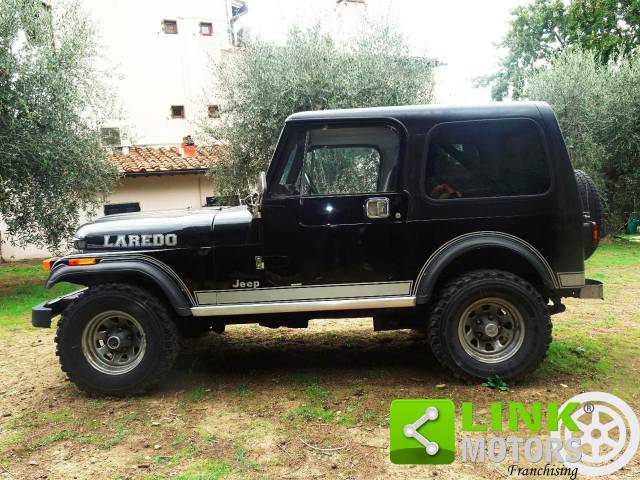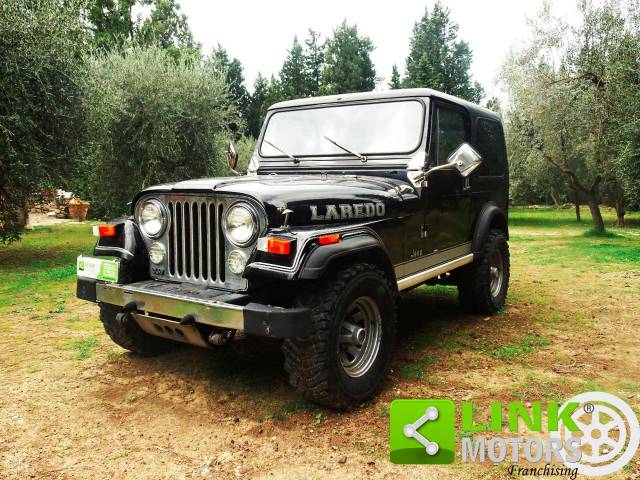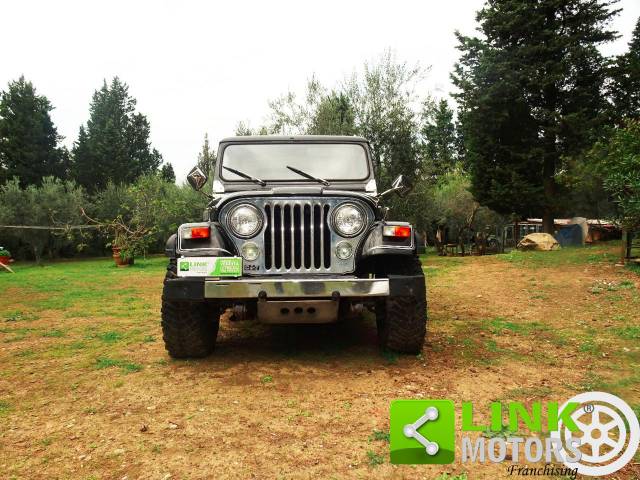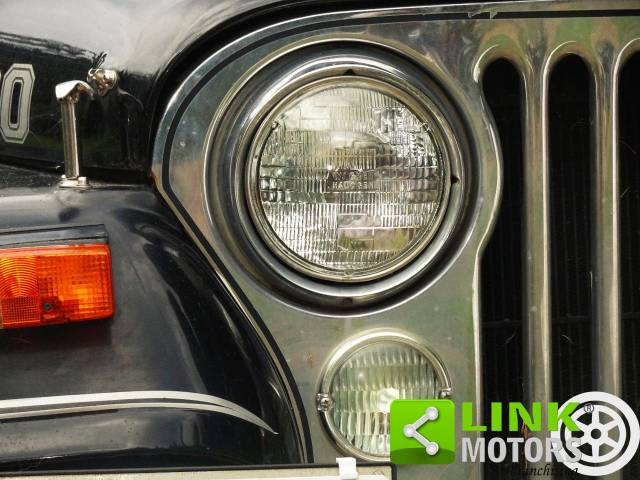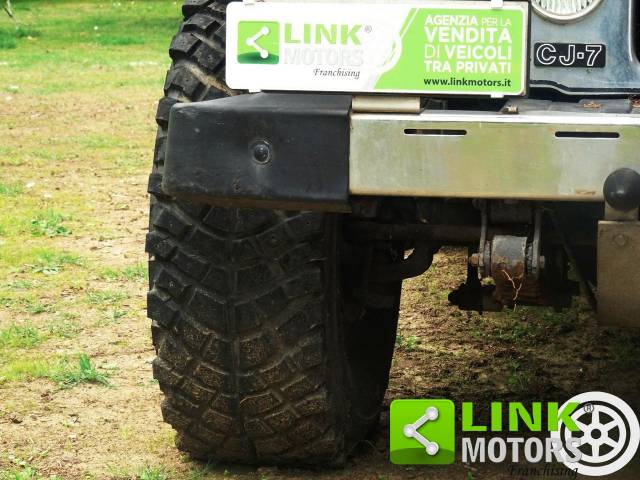 JEEP CJ-7 LAREDO -SUPERPREZZO!!!!-
Dealer

away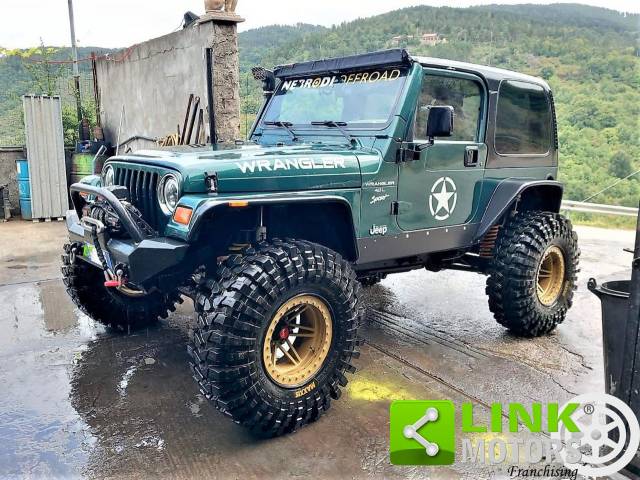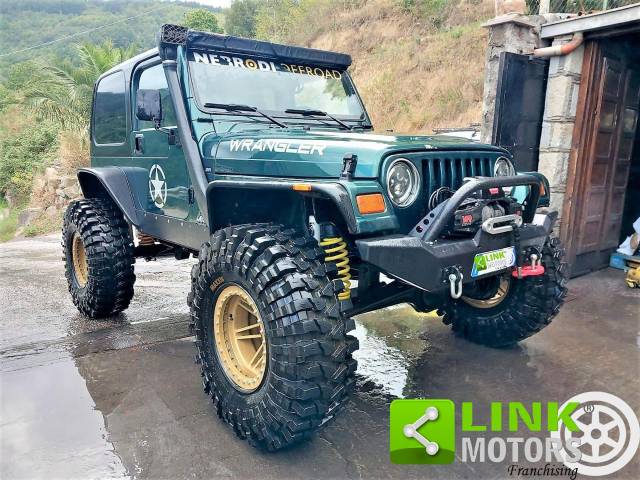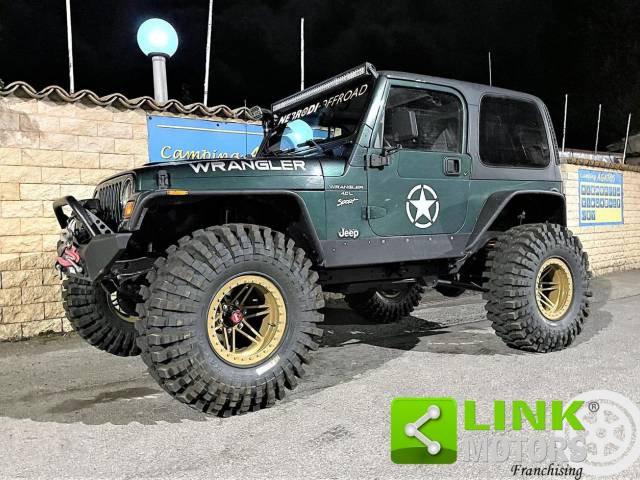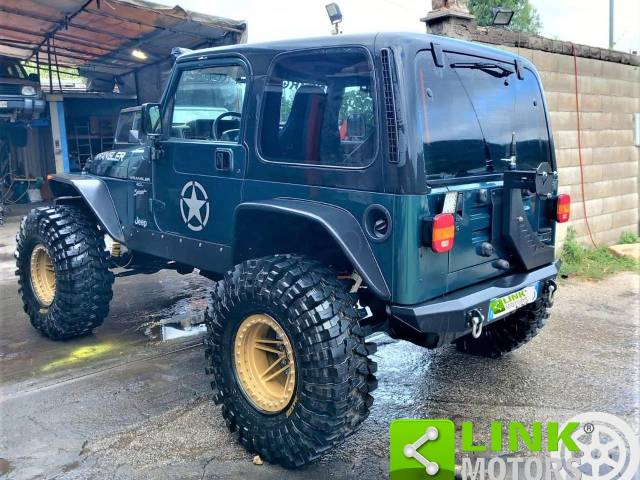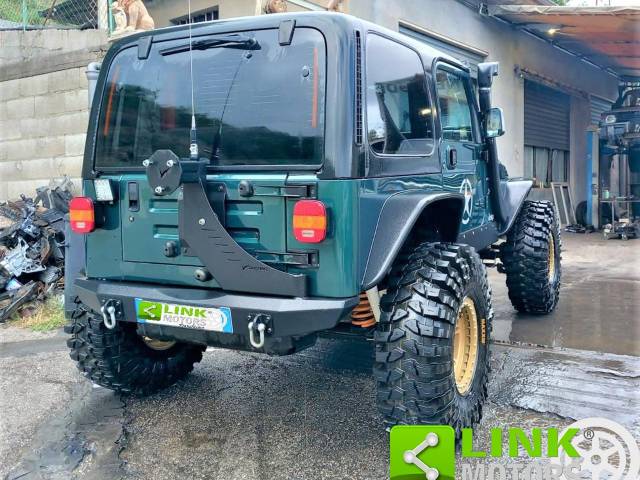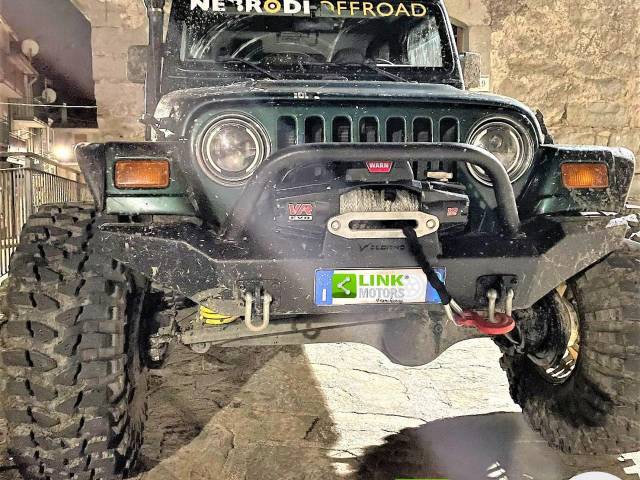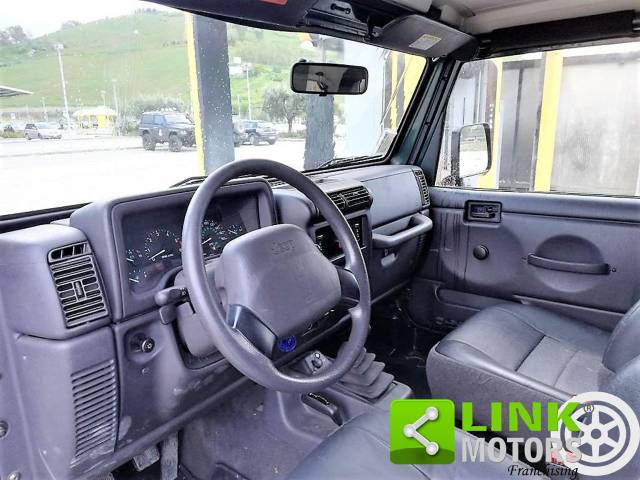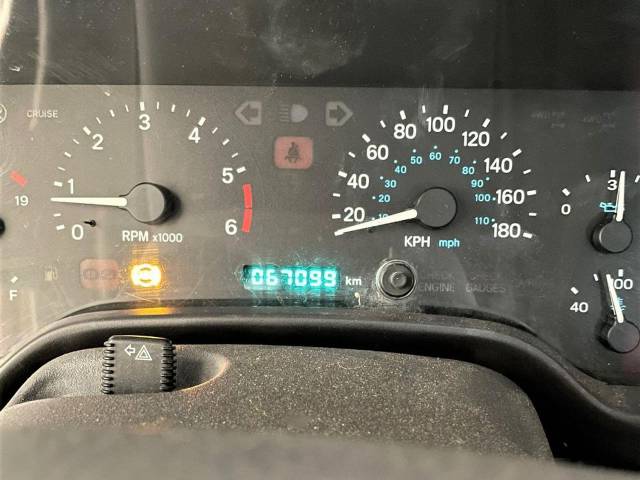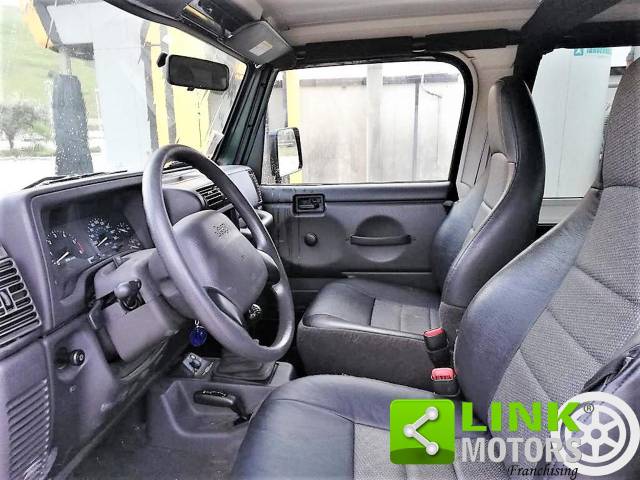 JEEP Wrangler 4.0 L cat Sport
Dealer

away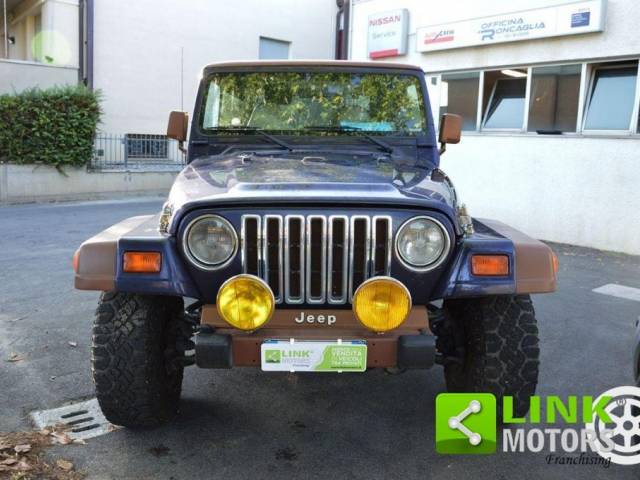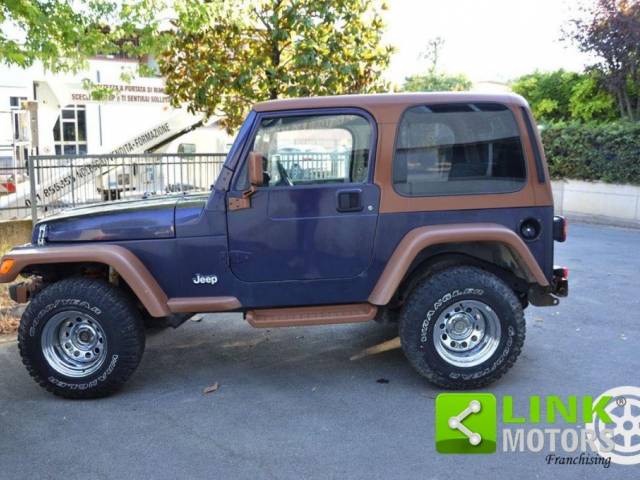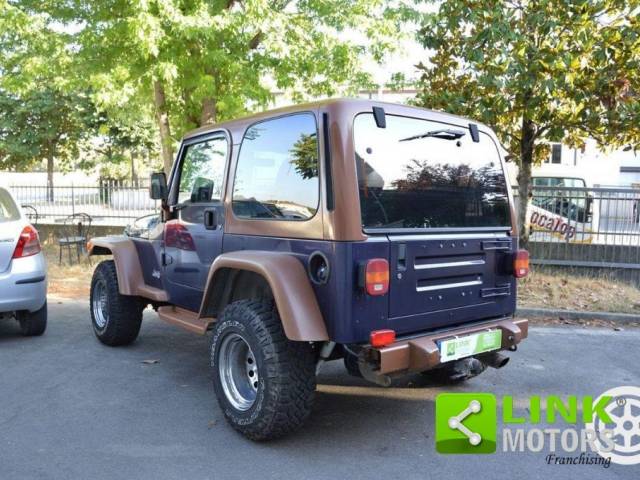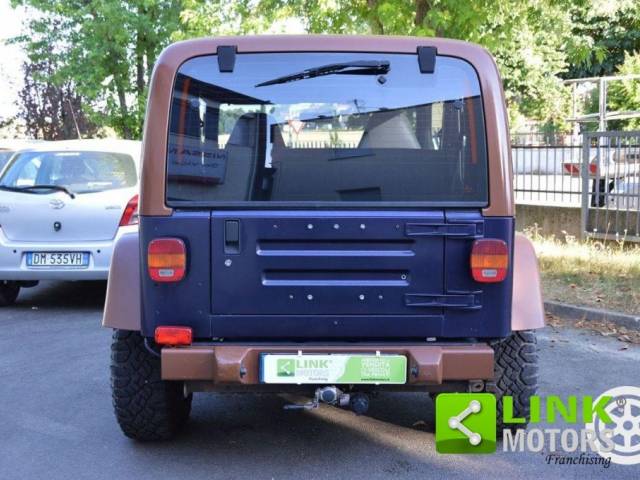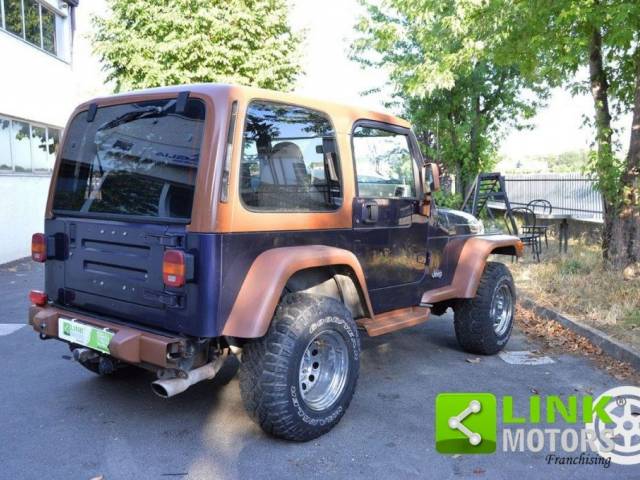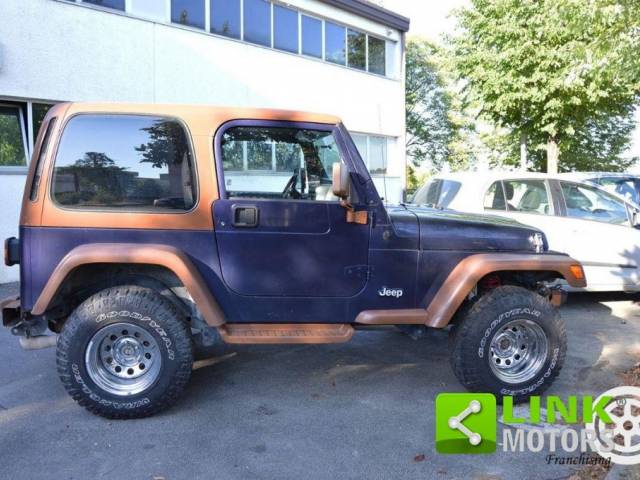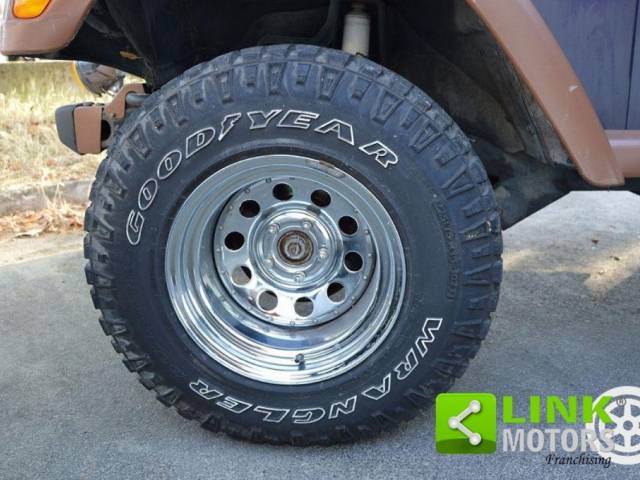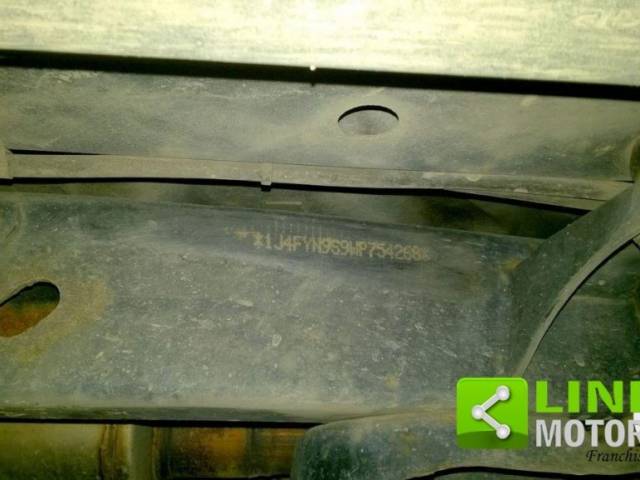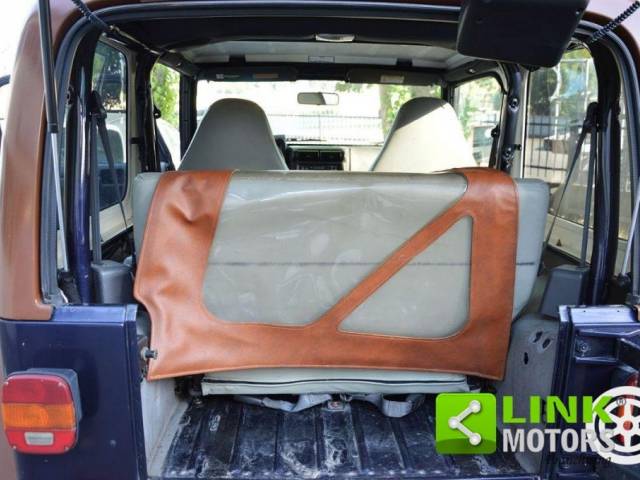 JEEP Wrangler cat Sport
Dealer

away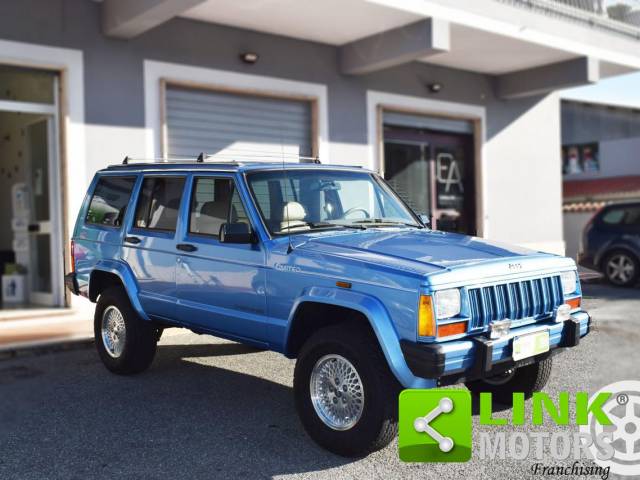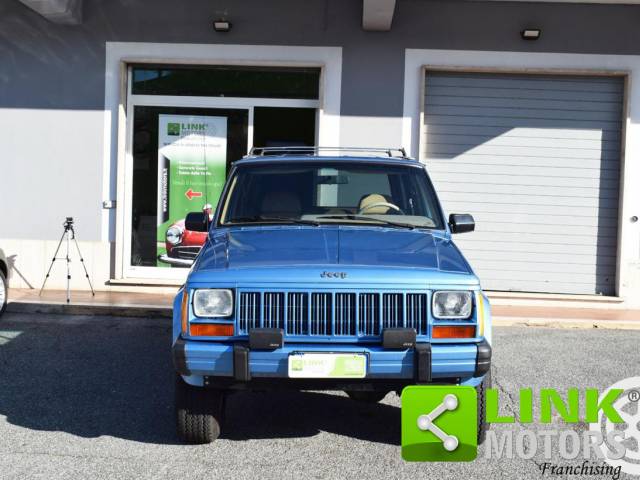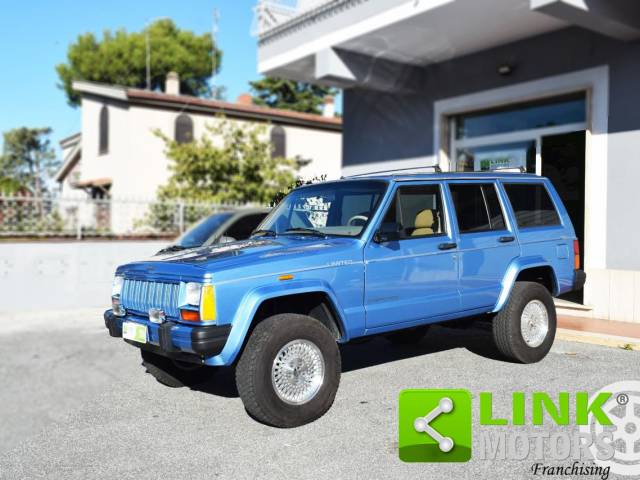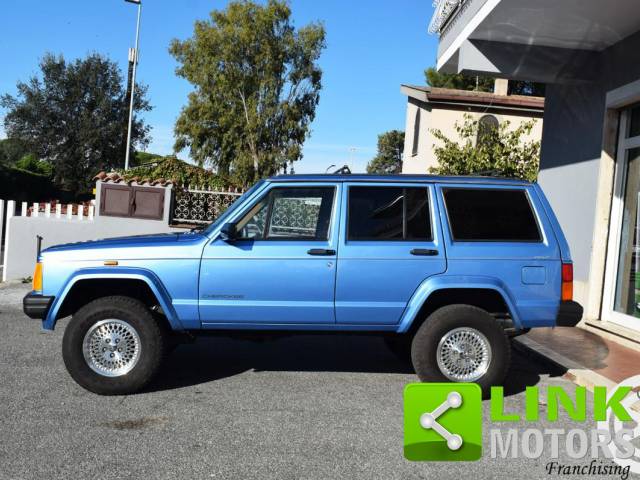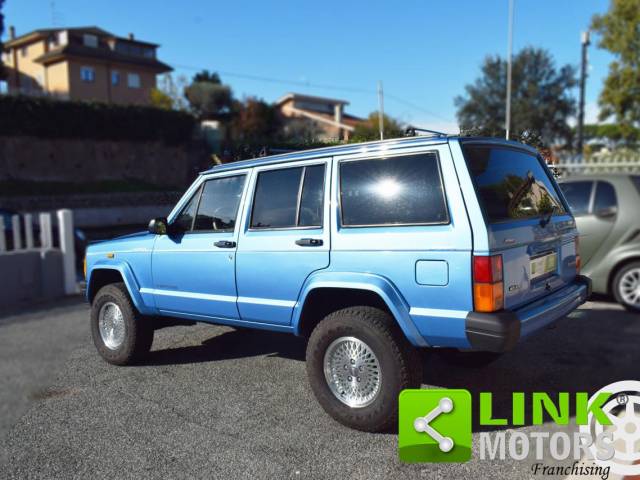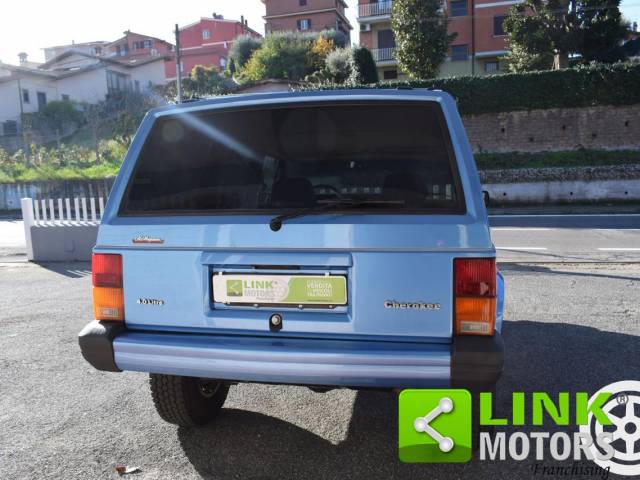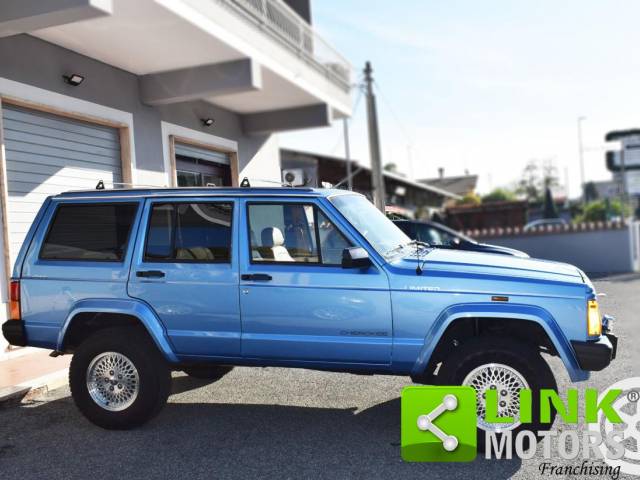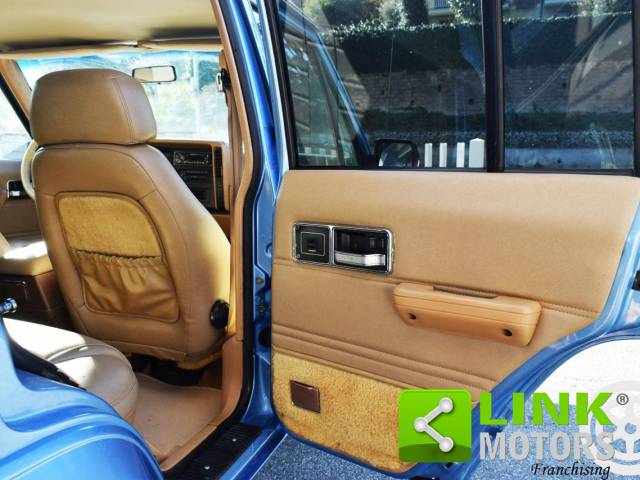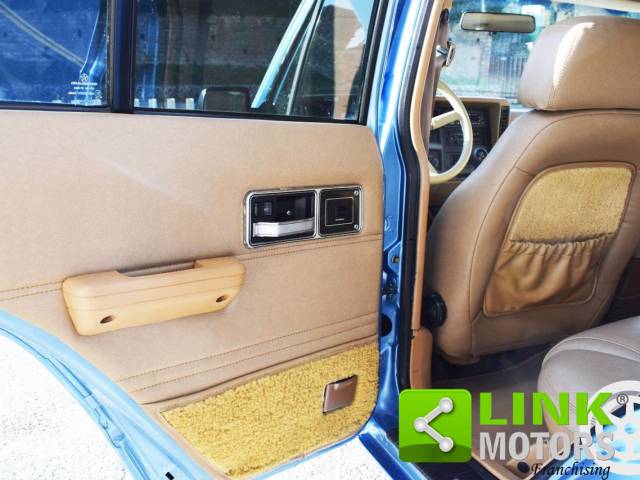 JEEP Cherokee 4.0 5 porte Limited
Dealer

away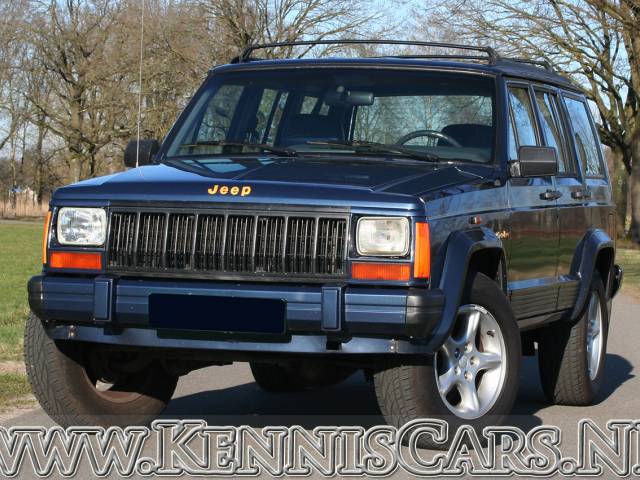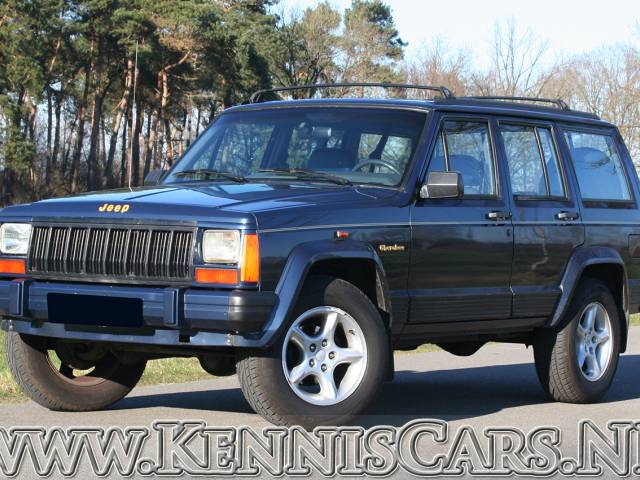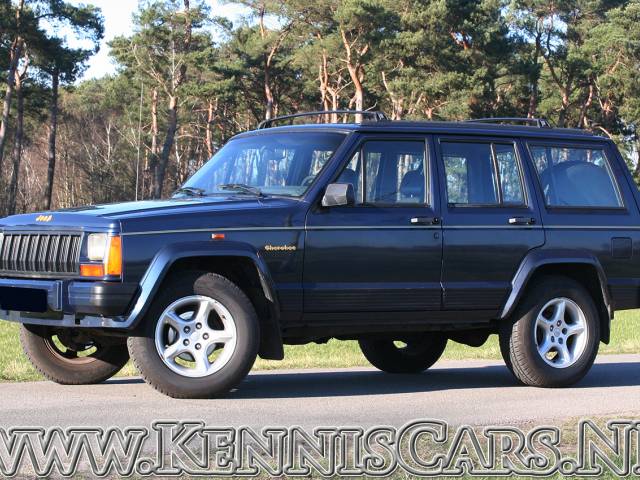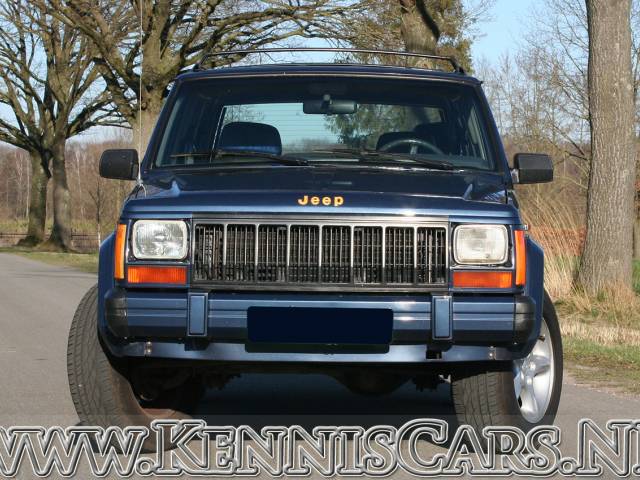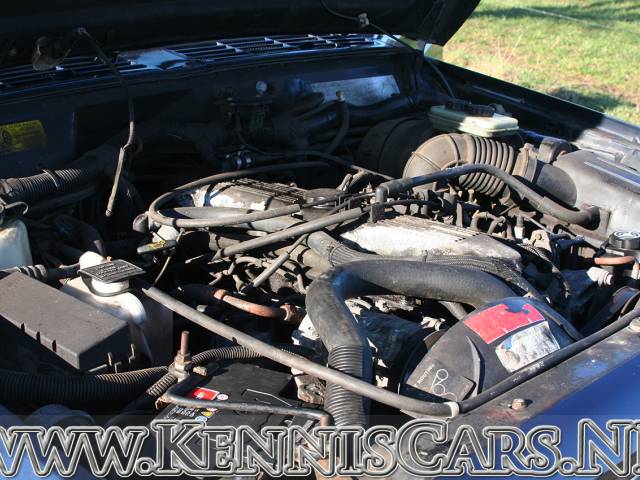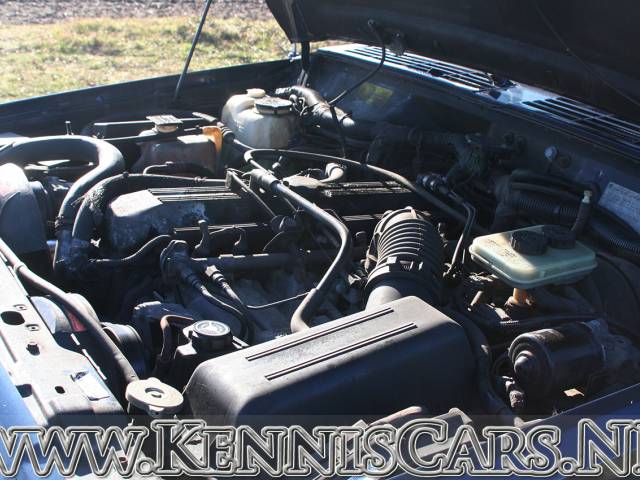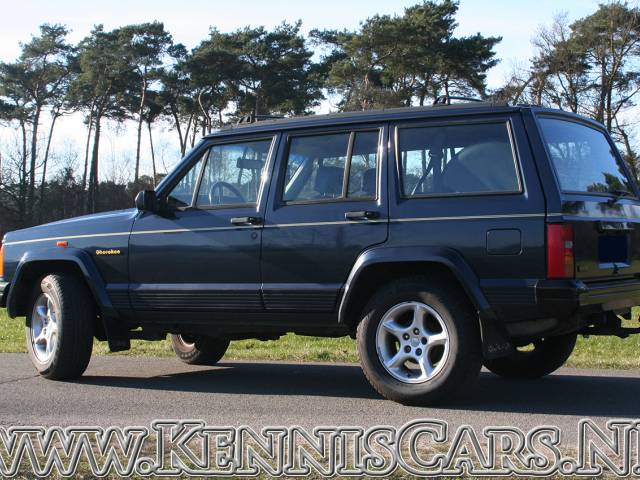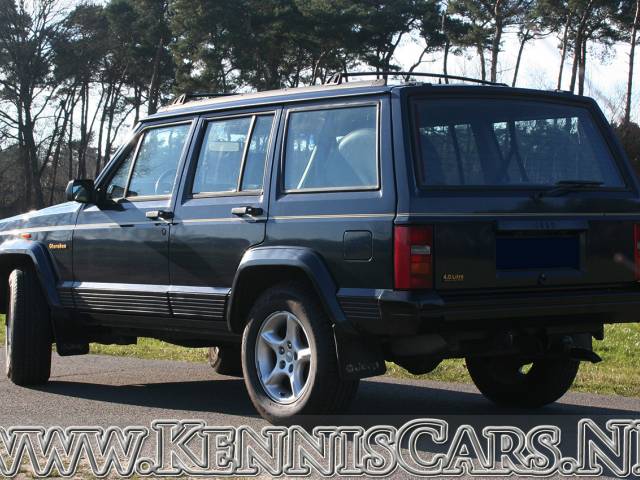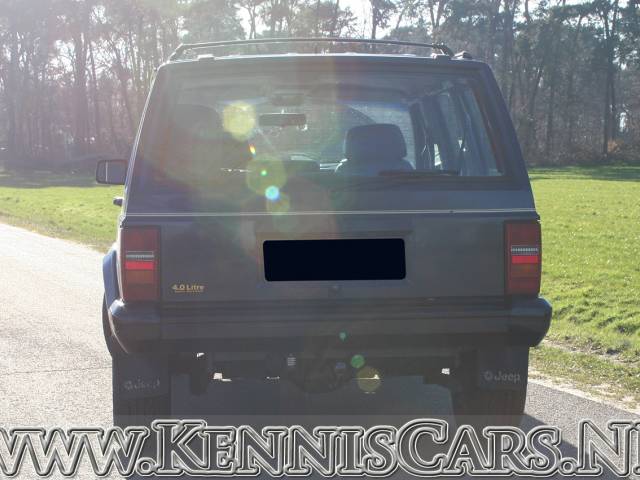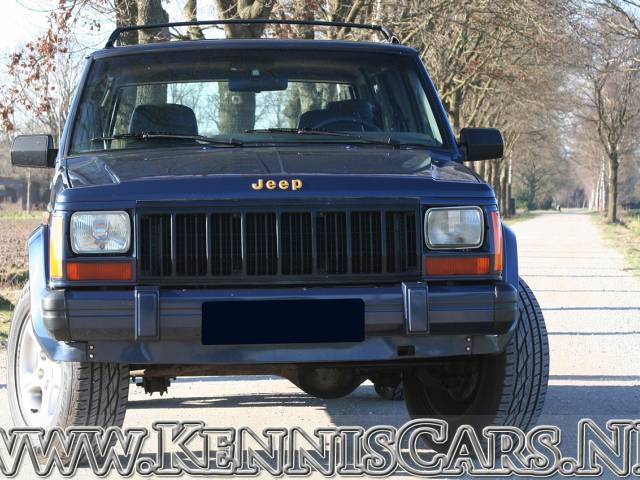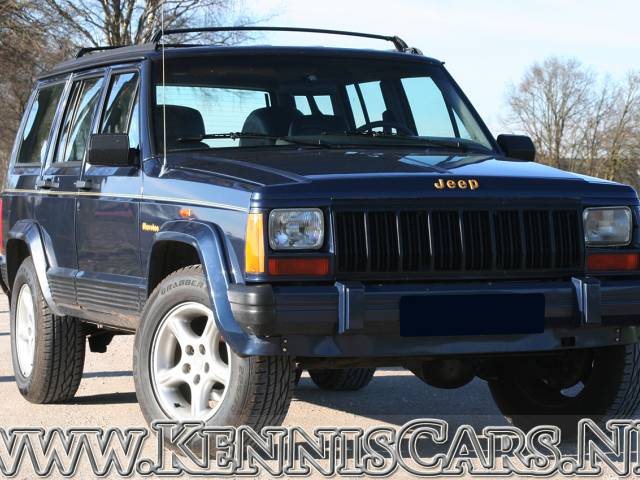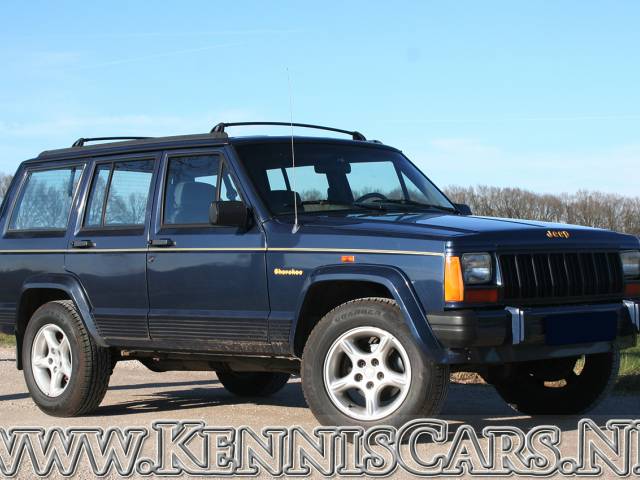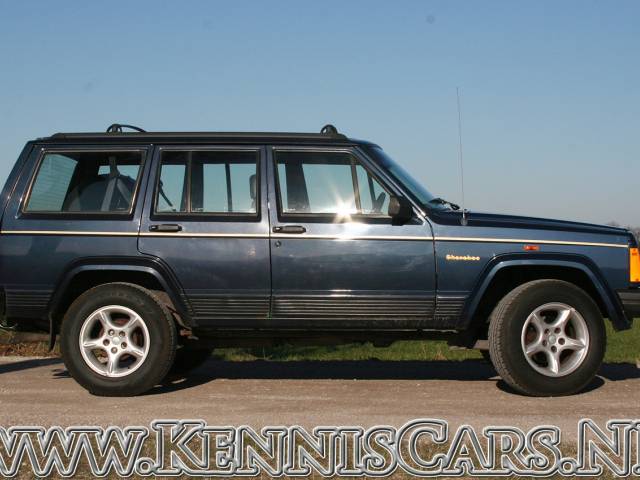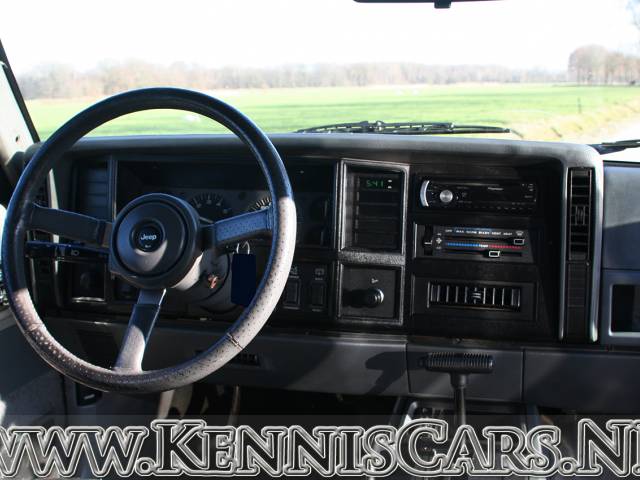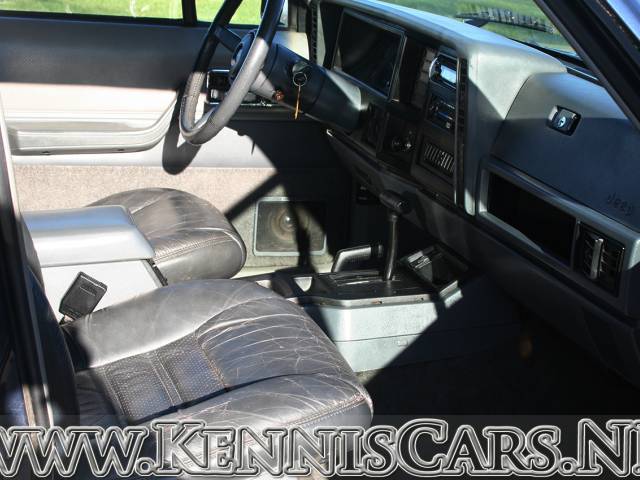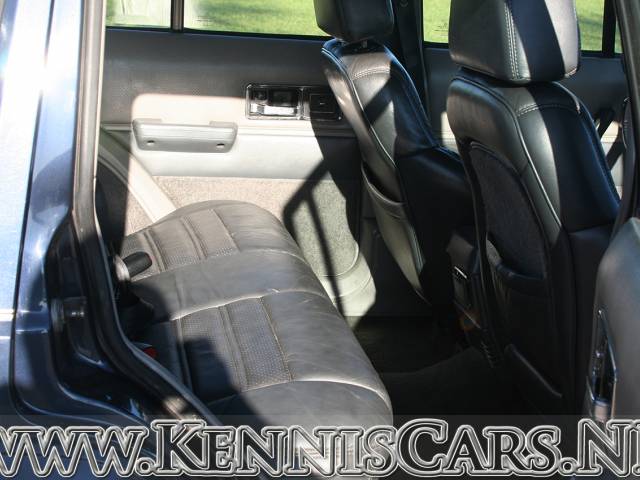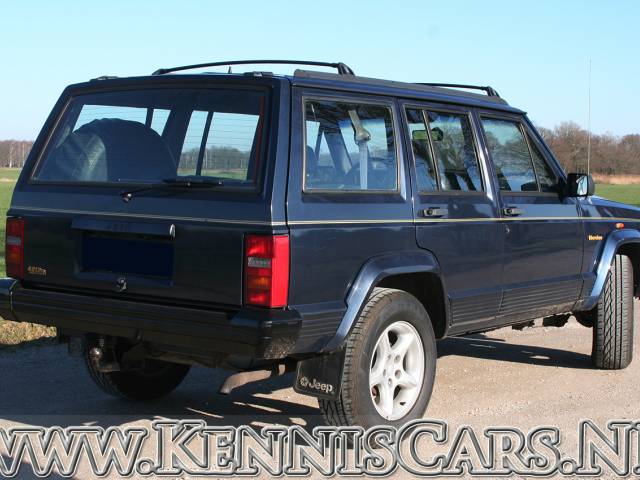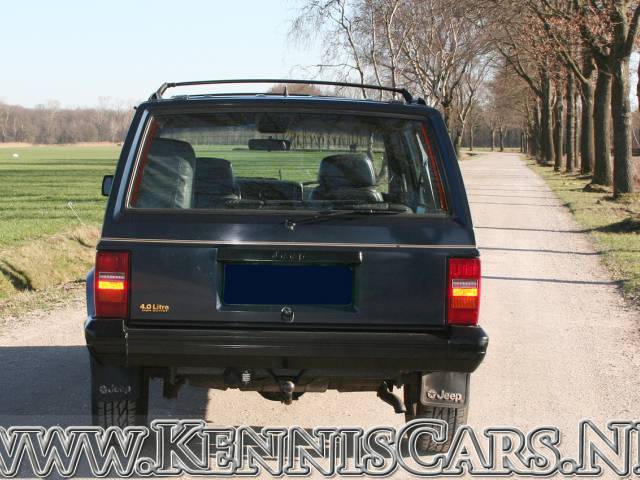 Dealer

away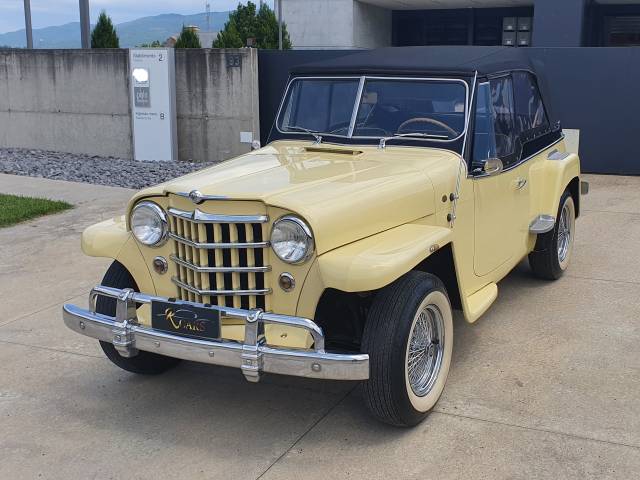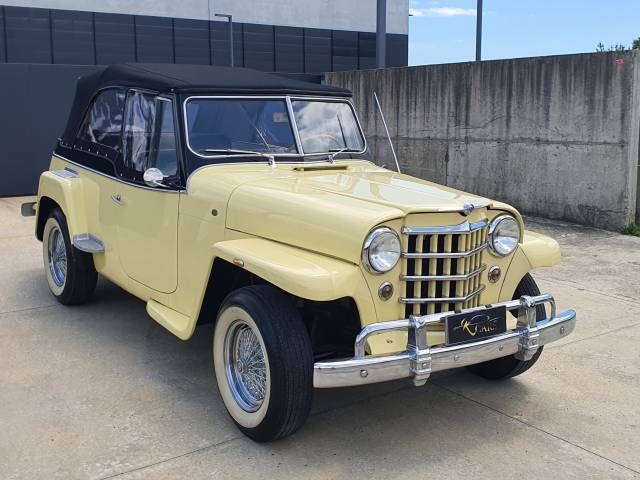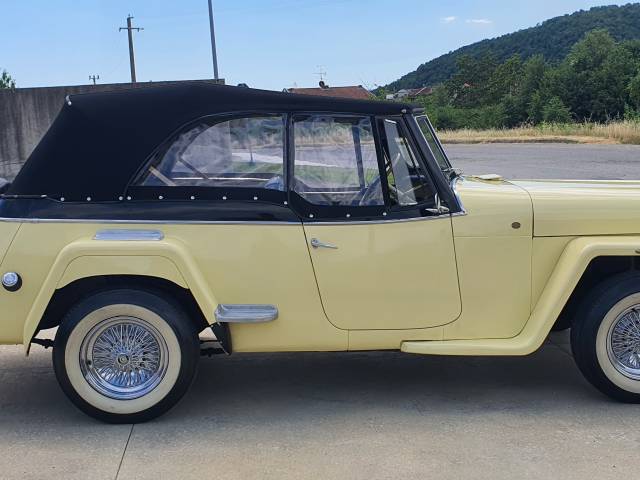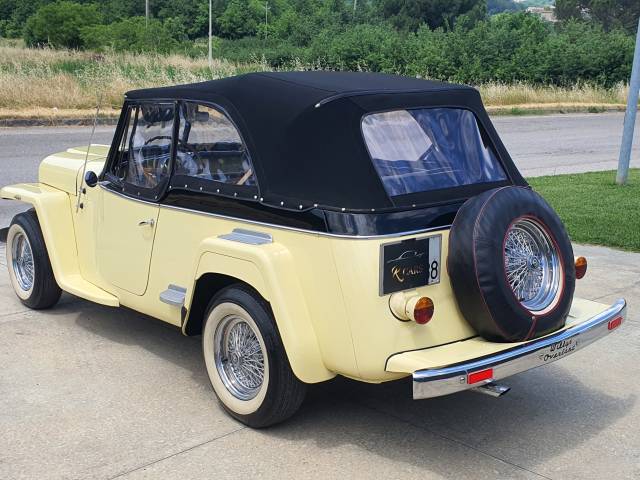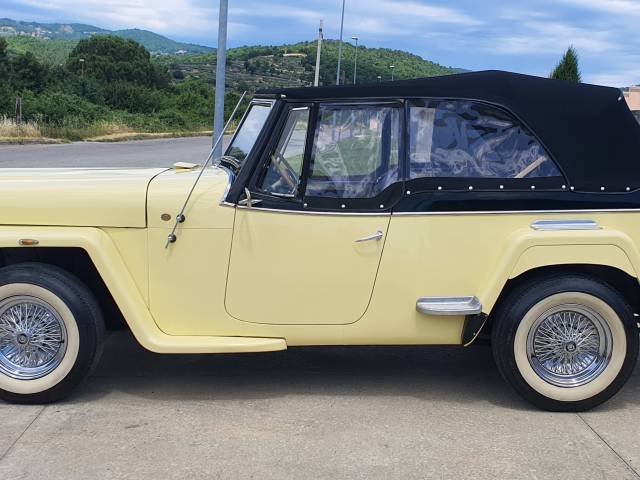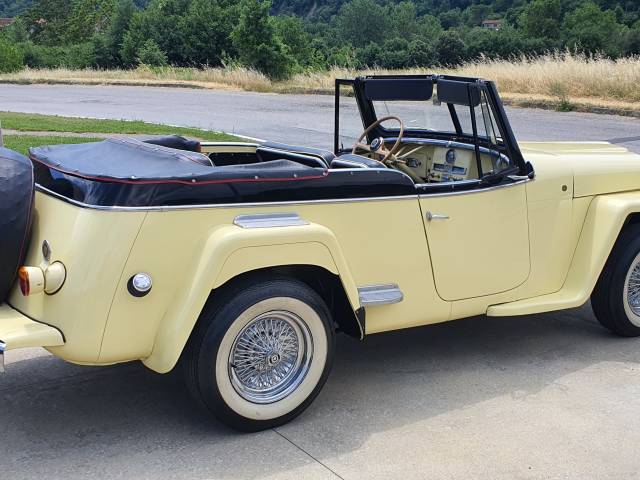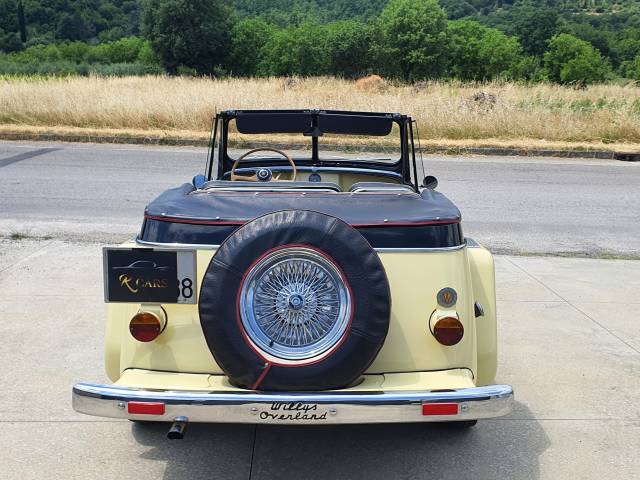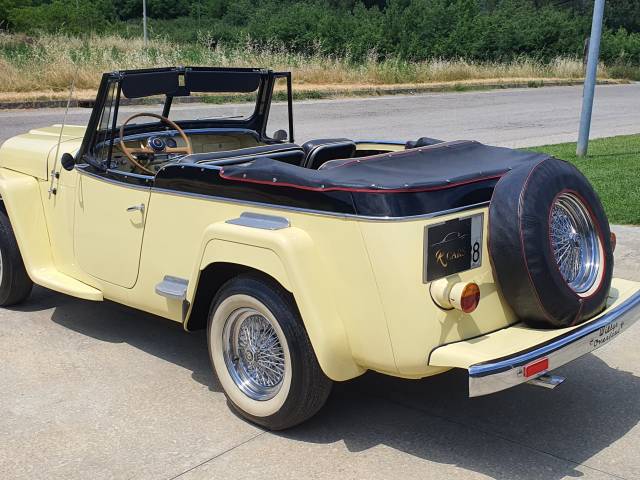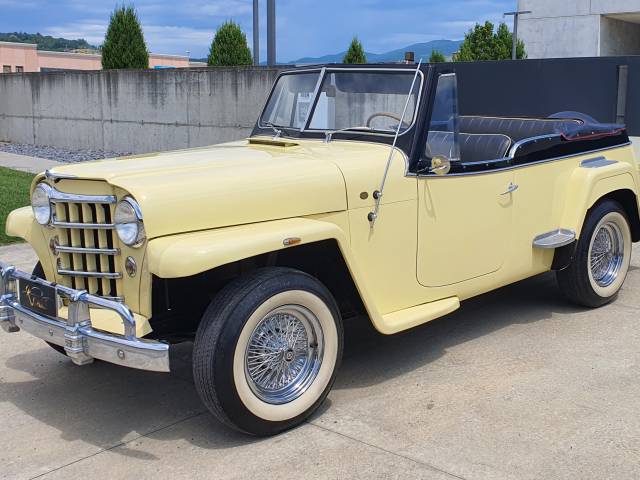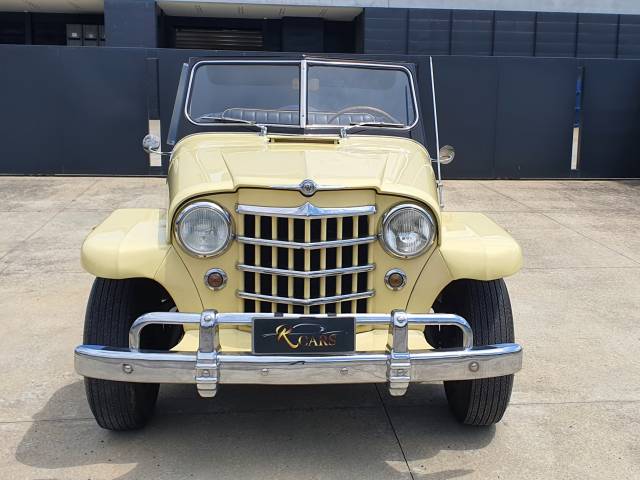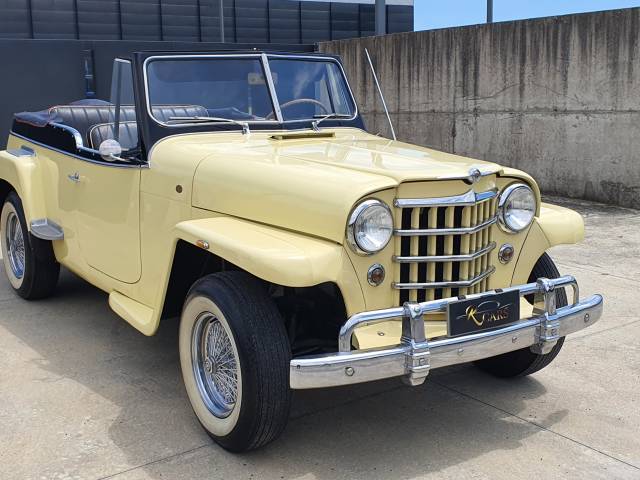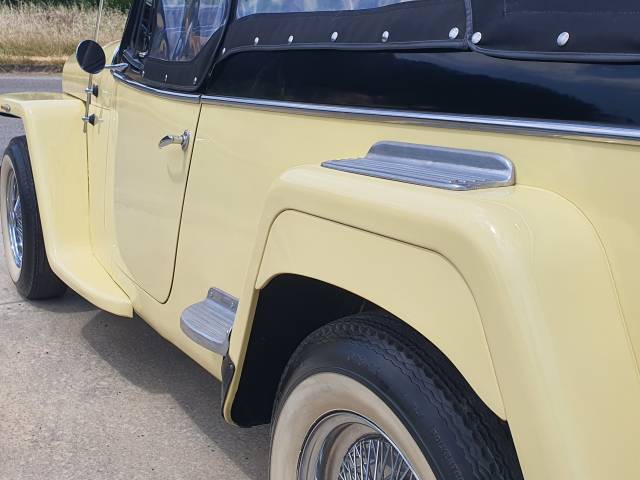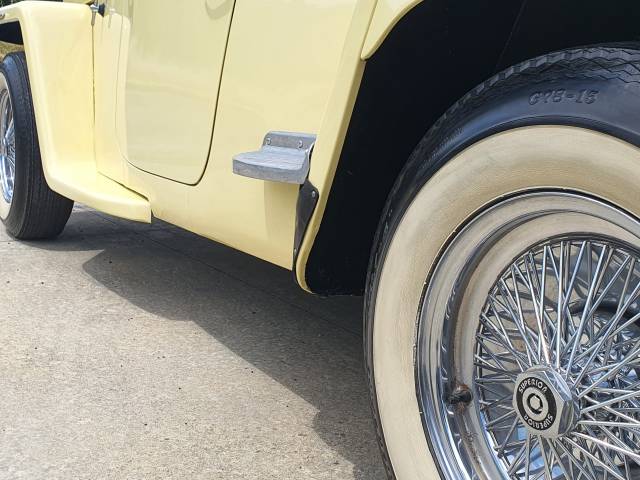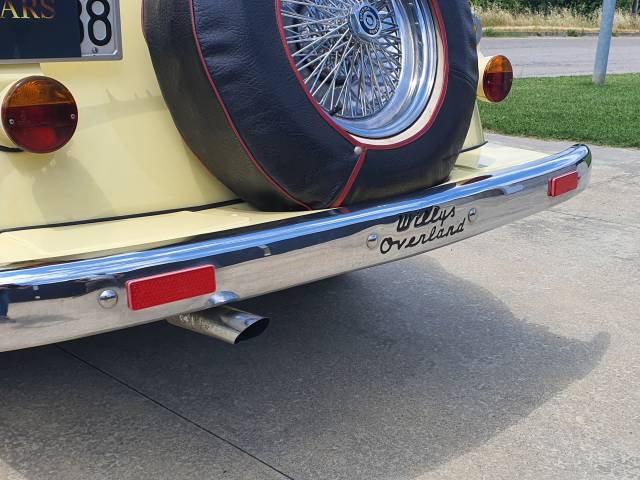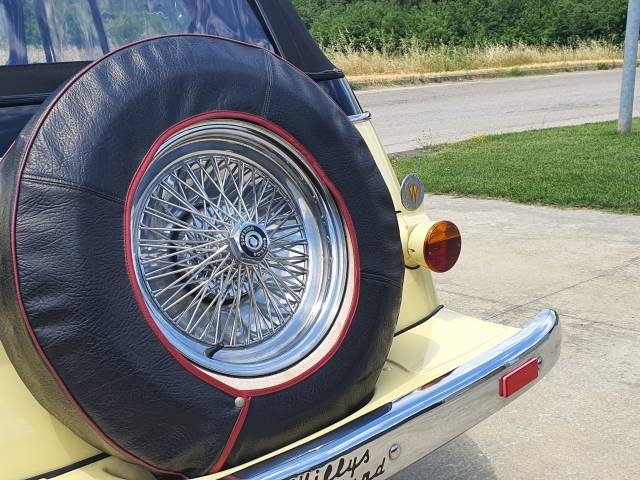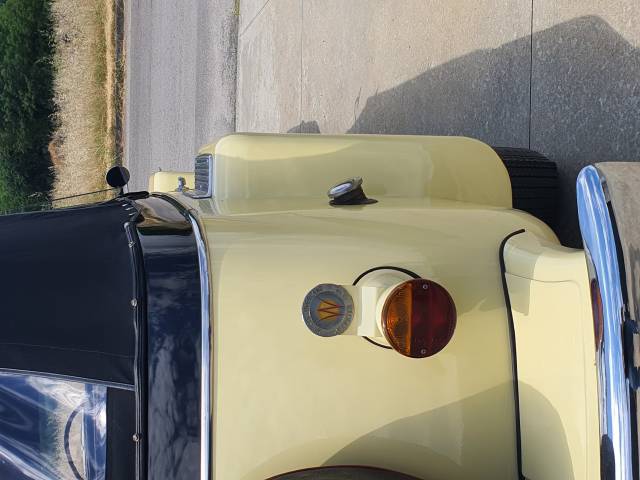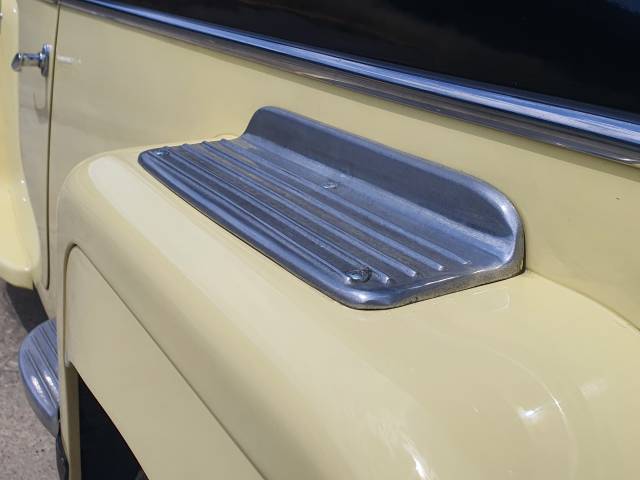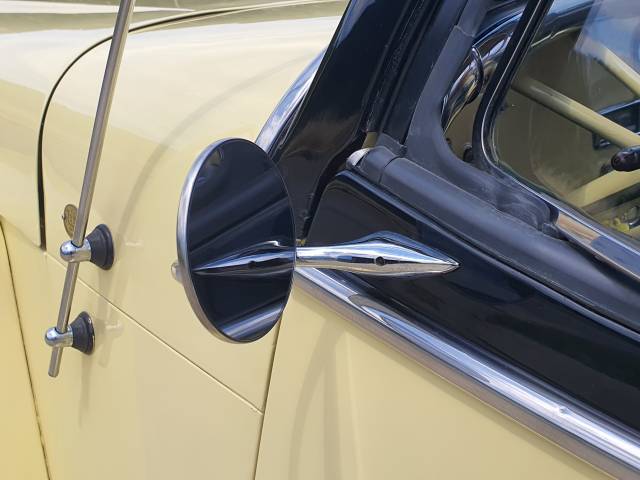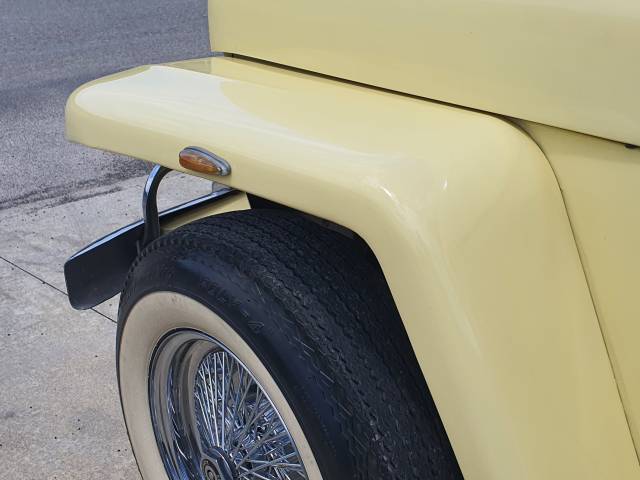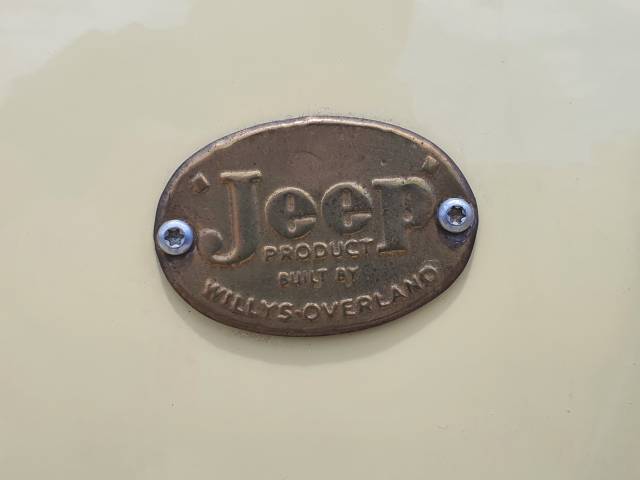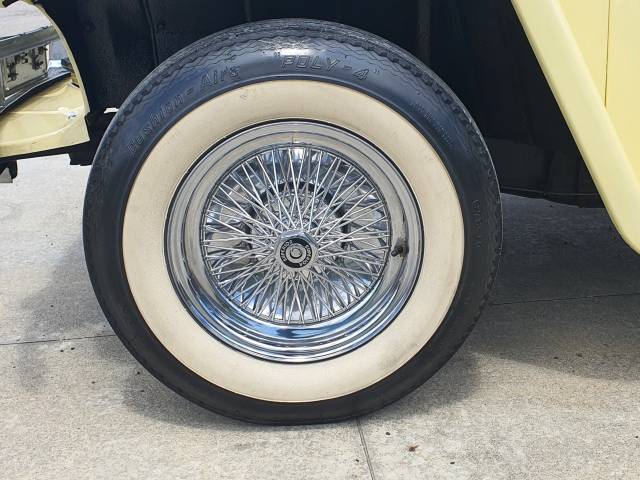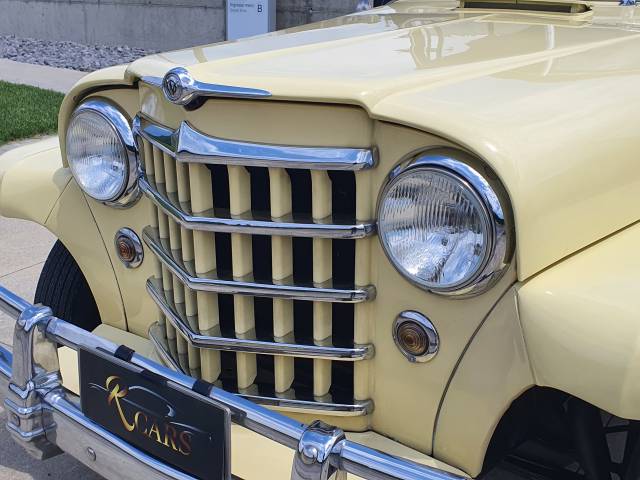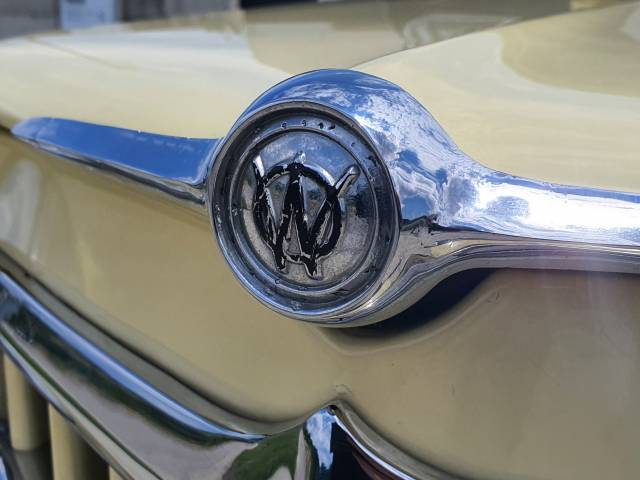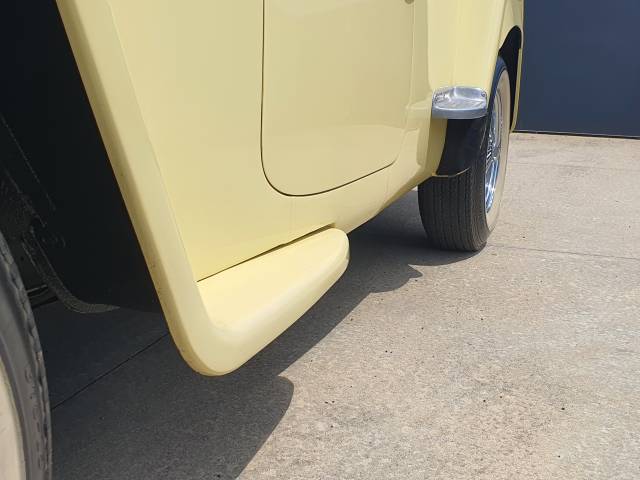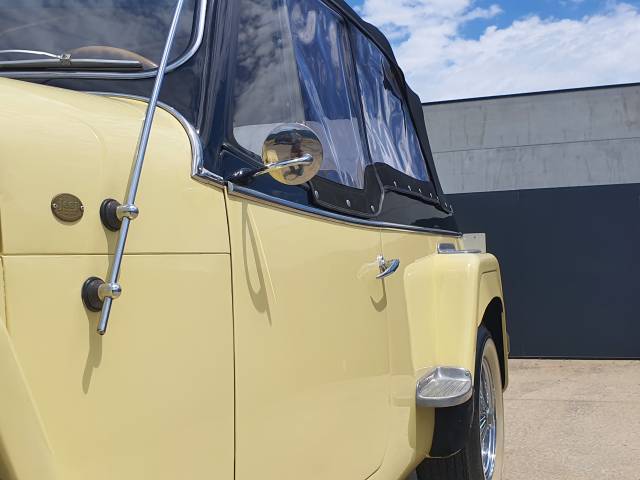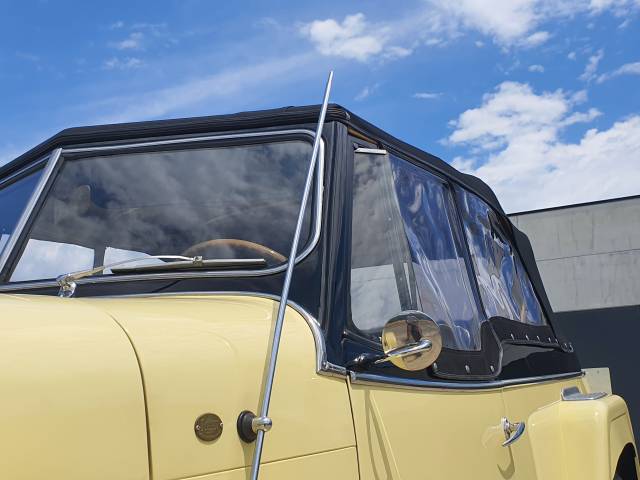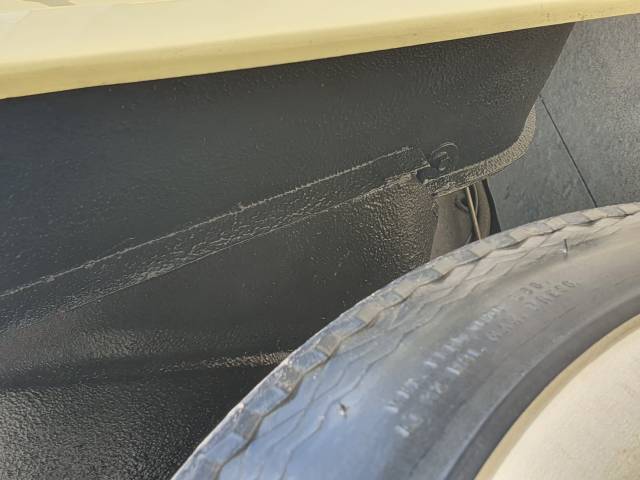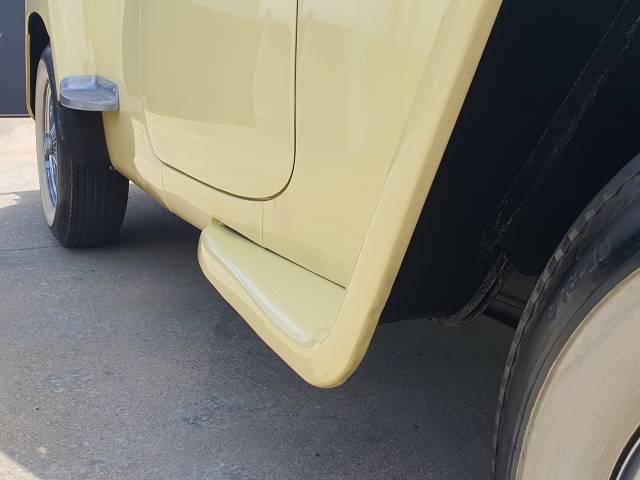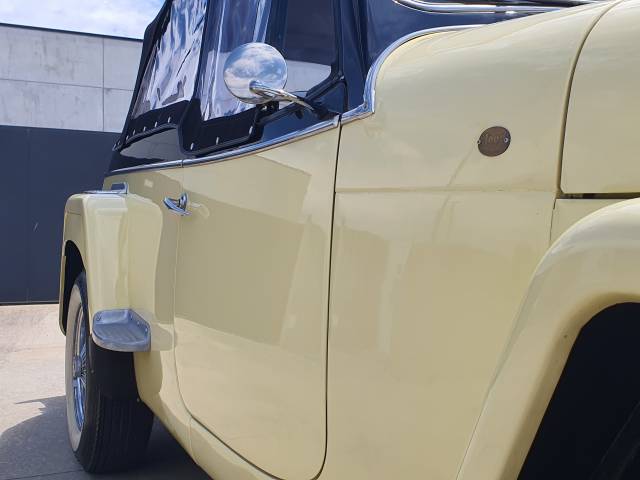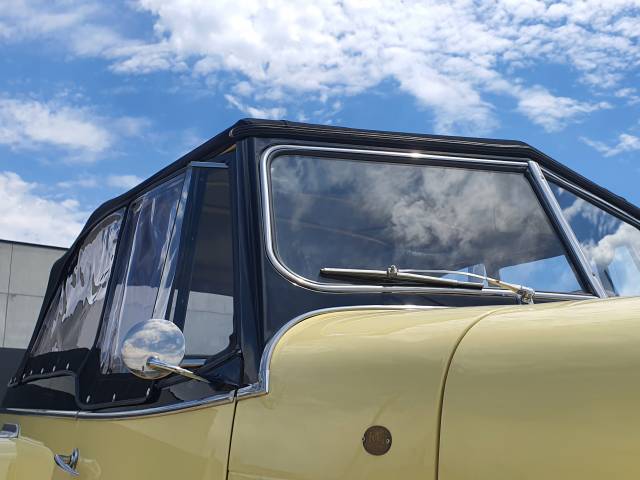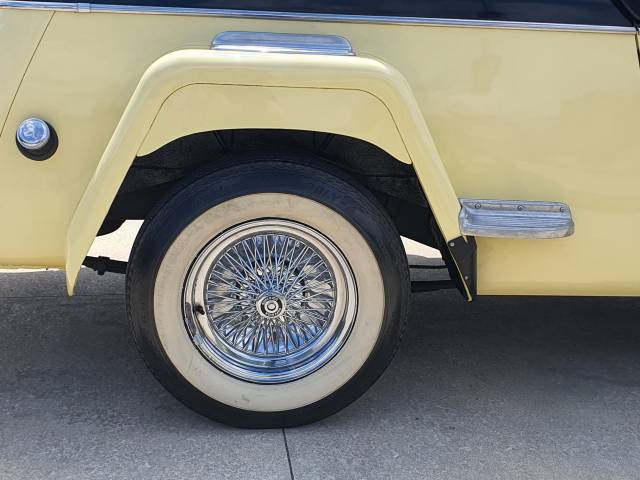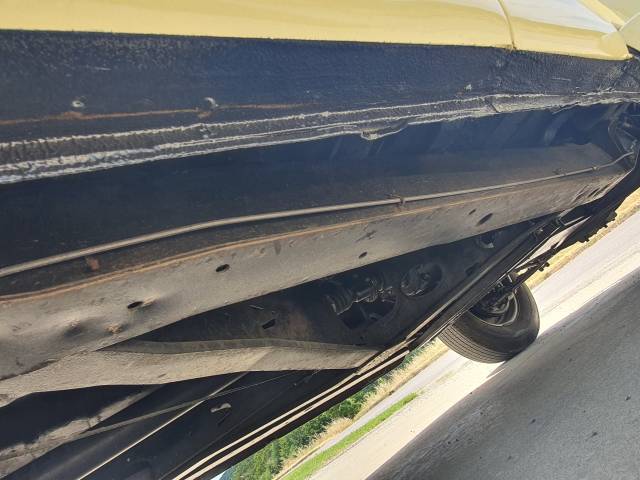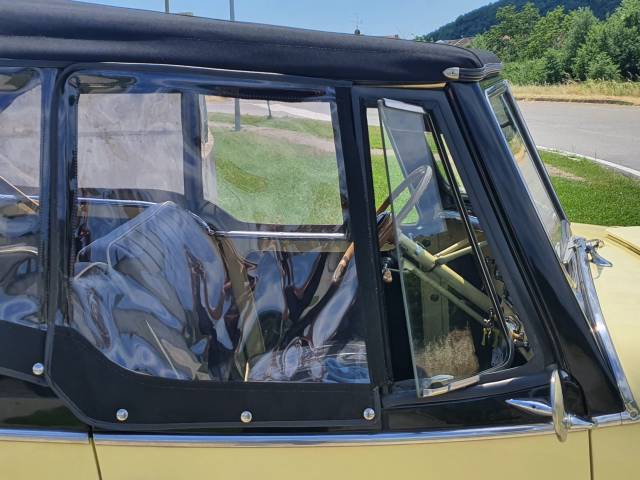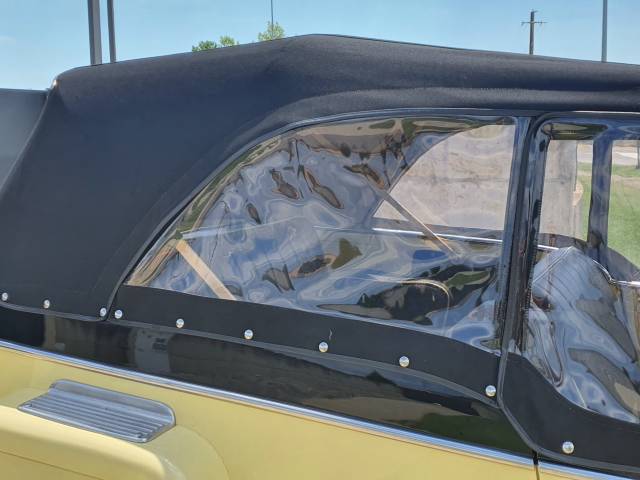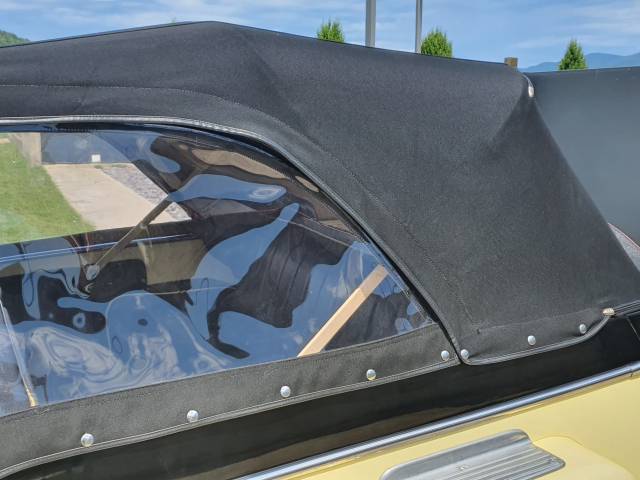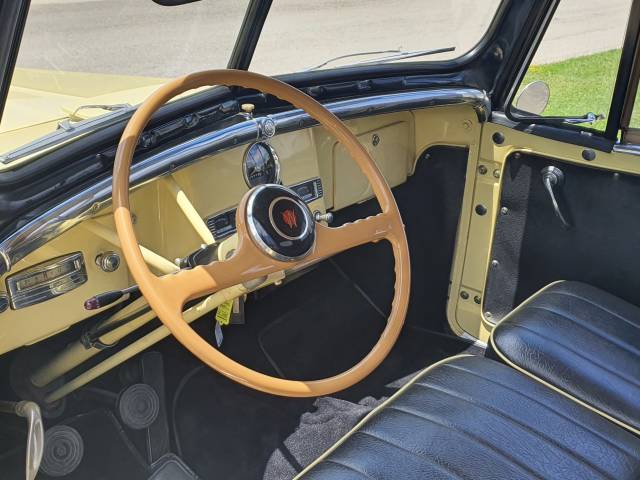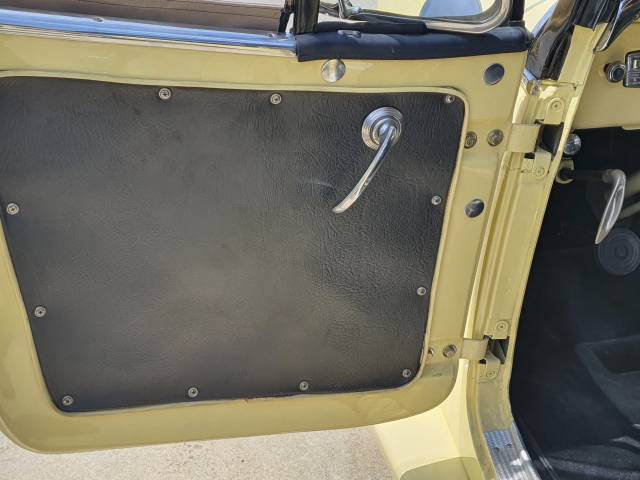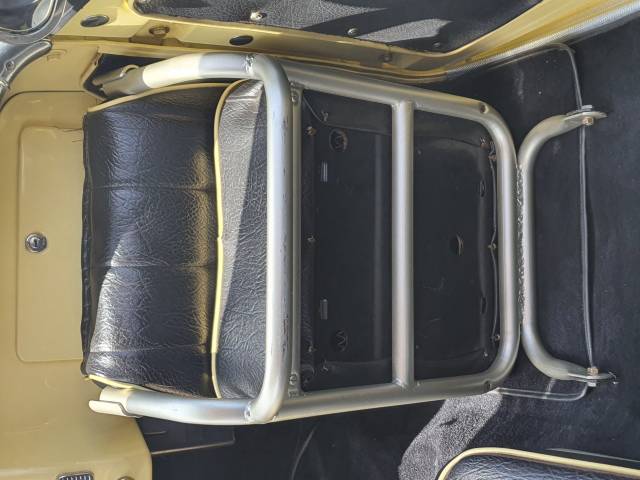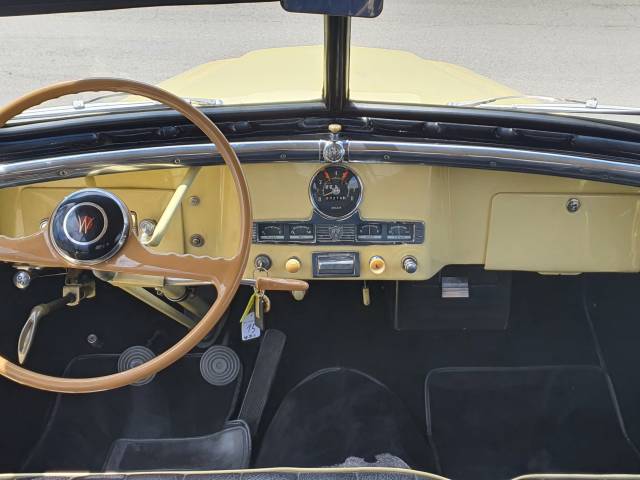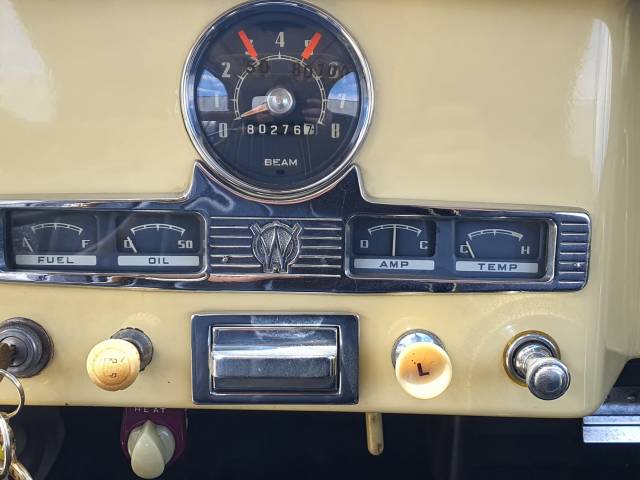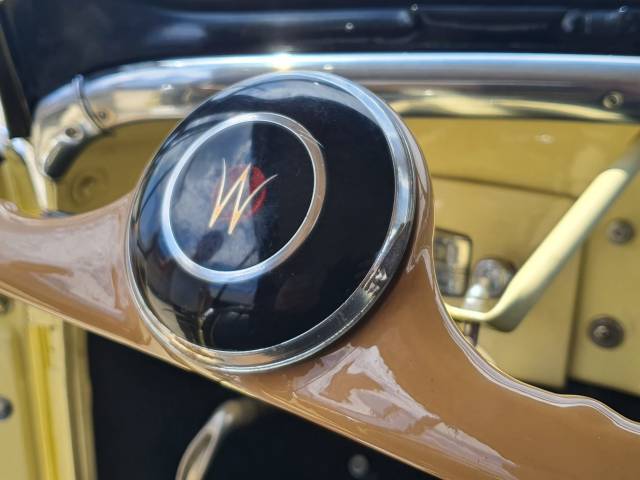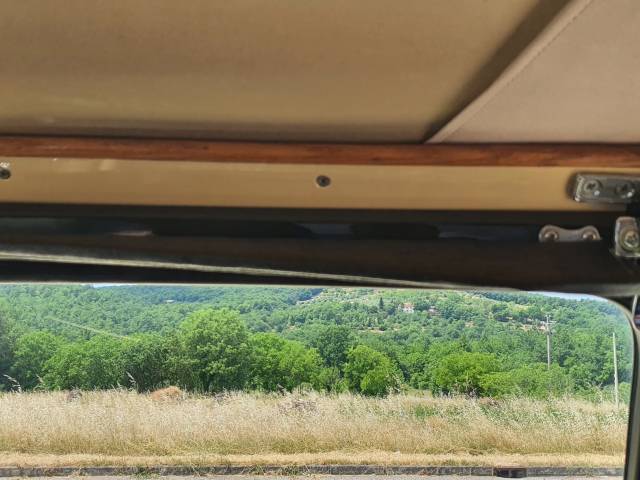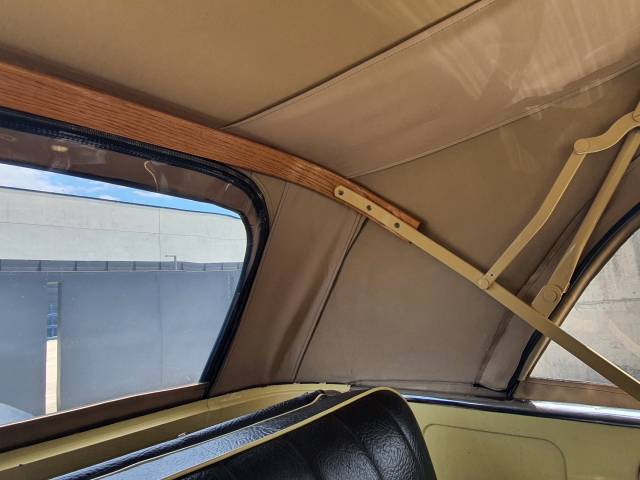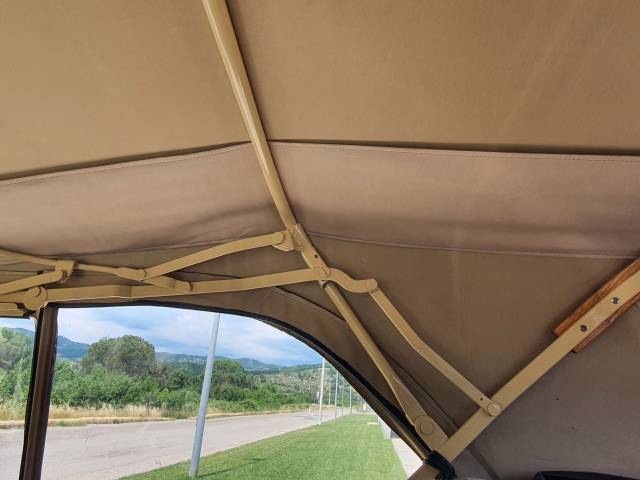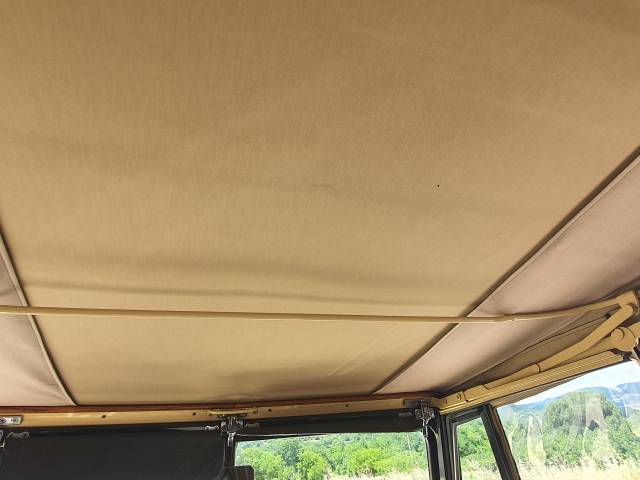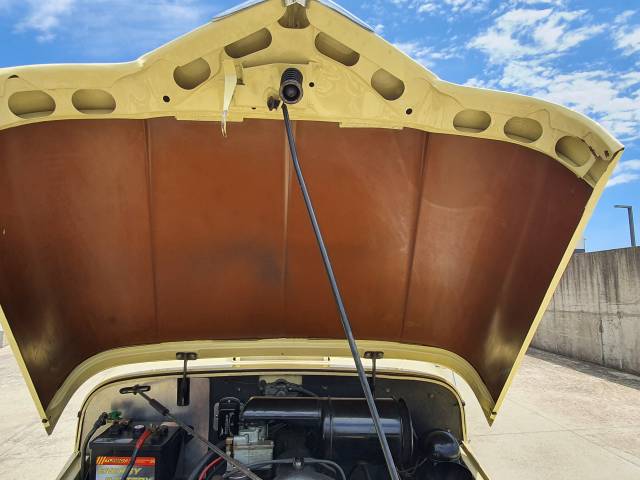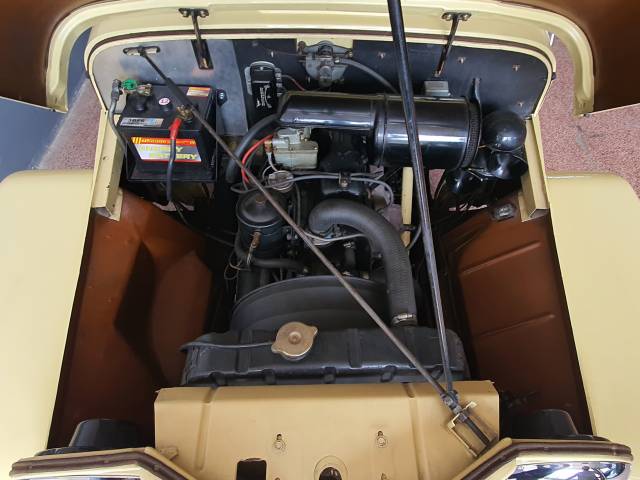 INCREDIBLE RESTORATION !!!
Dealer

away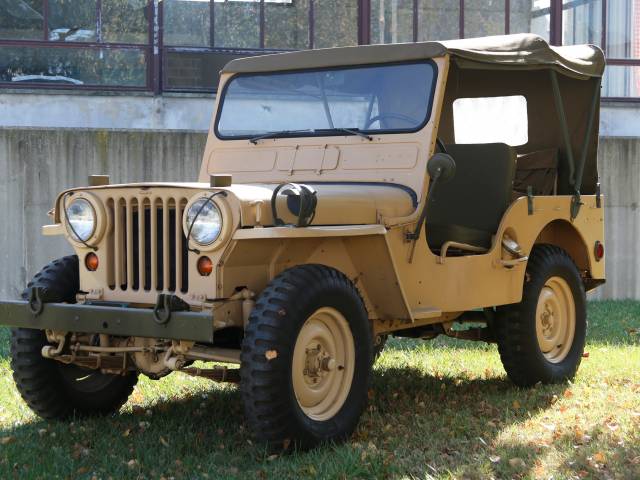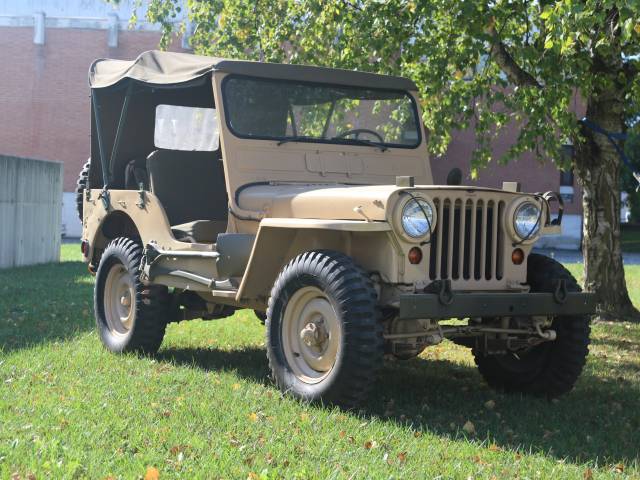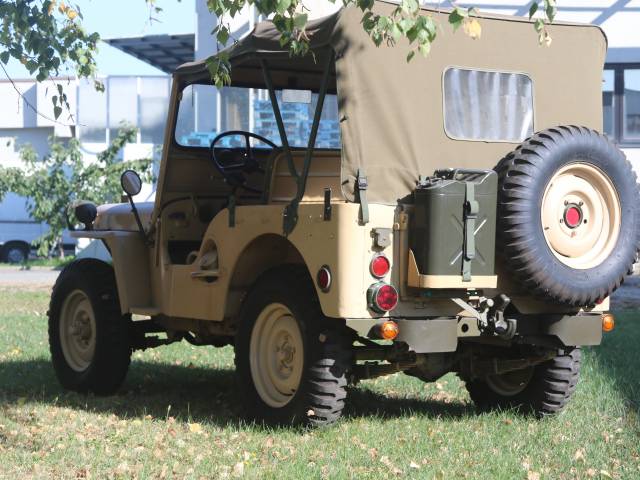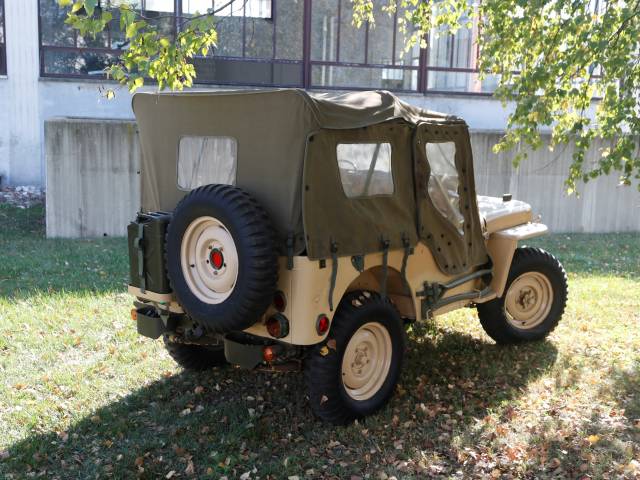 Auction: Collector Cars - Online, Monday 29 November 2021
Dealer

away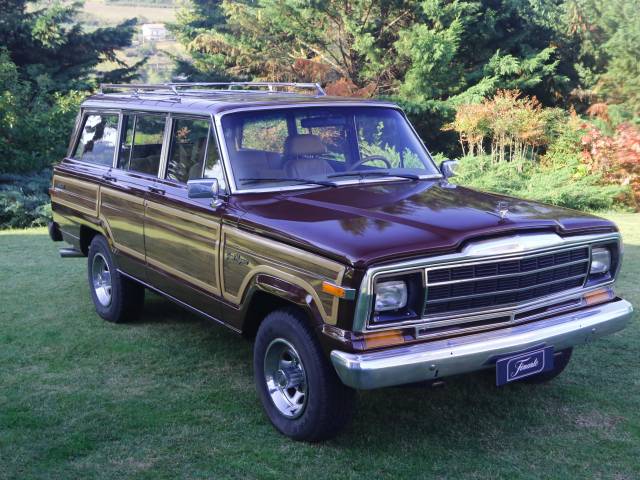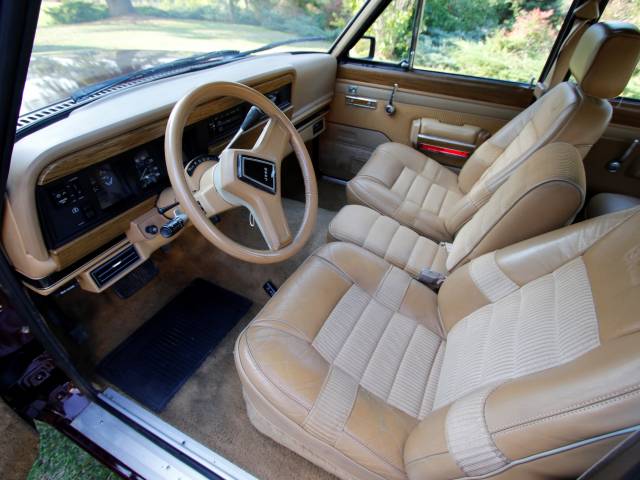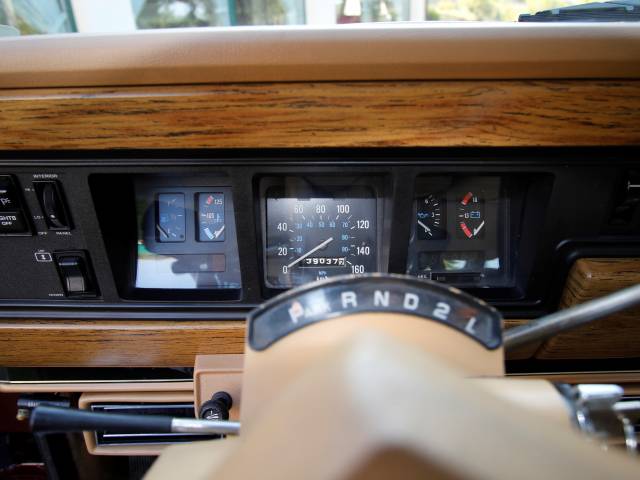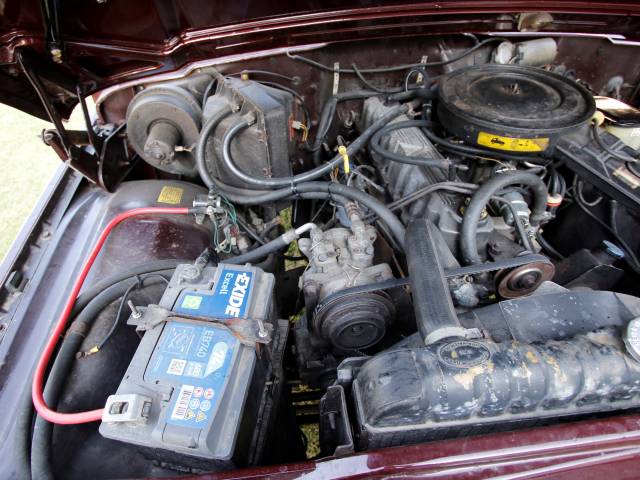 Auction: Collector Cars - Online, Monday 29 November 2021
Dealer

away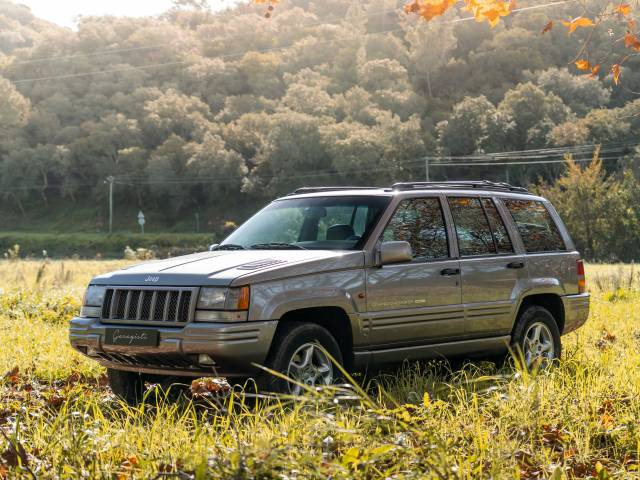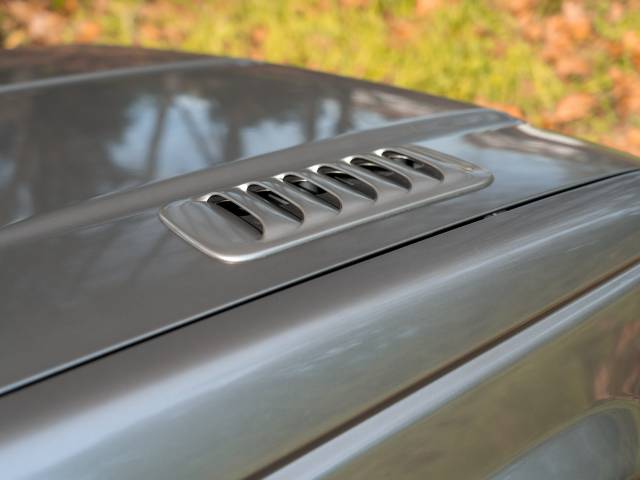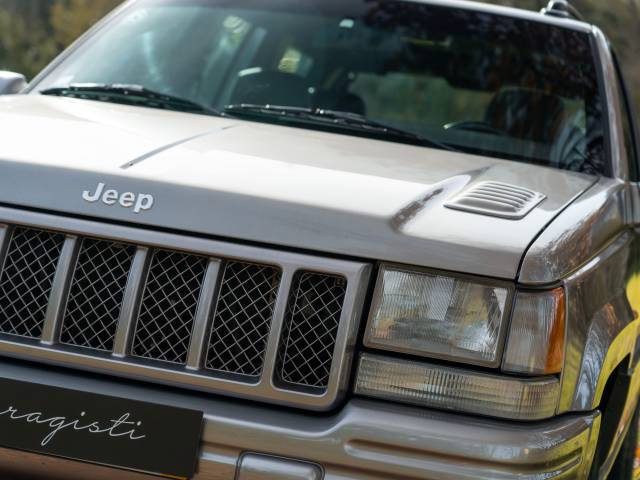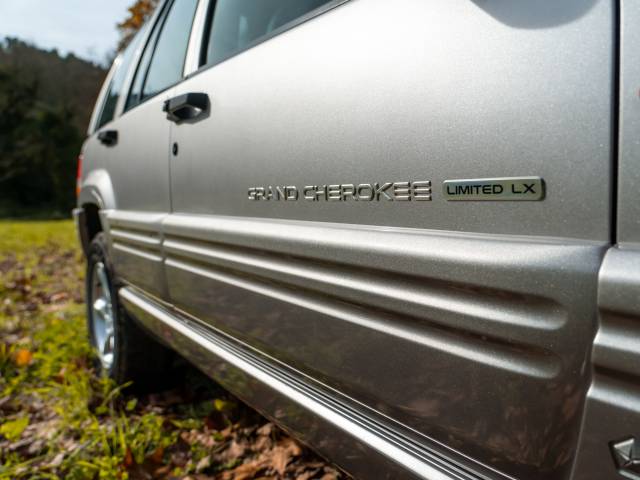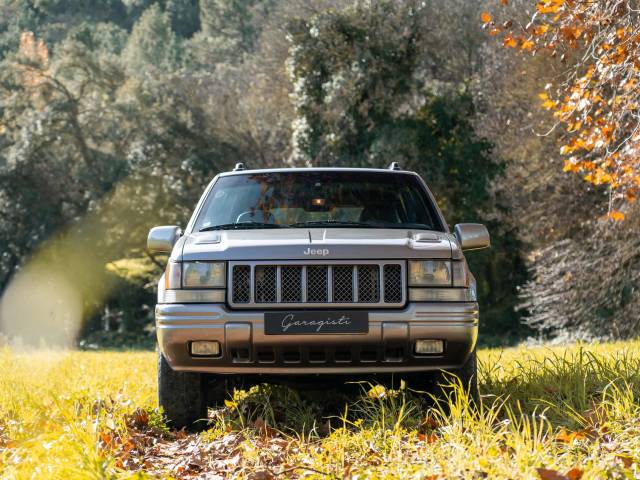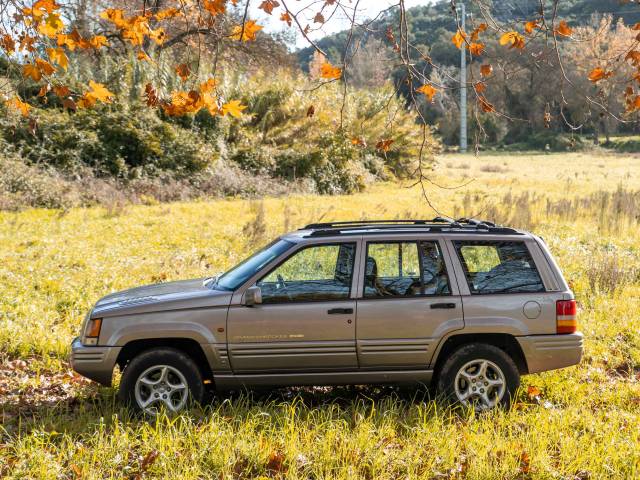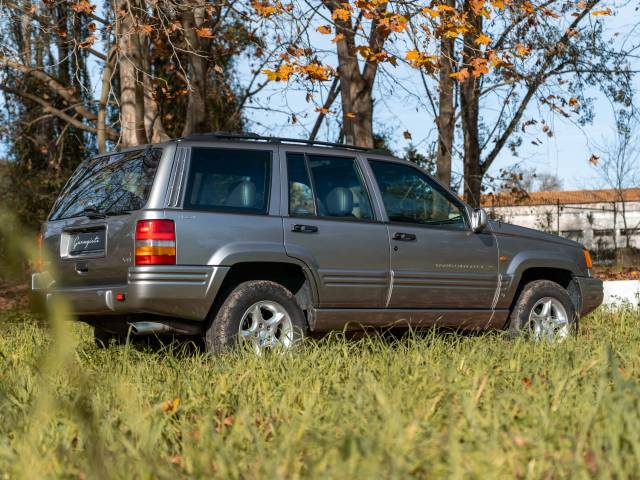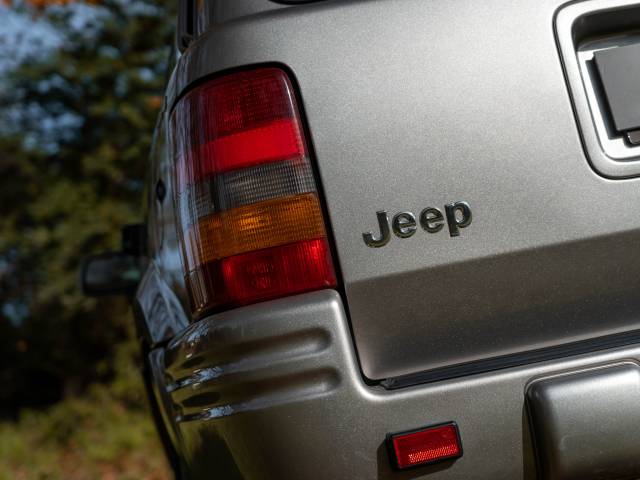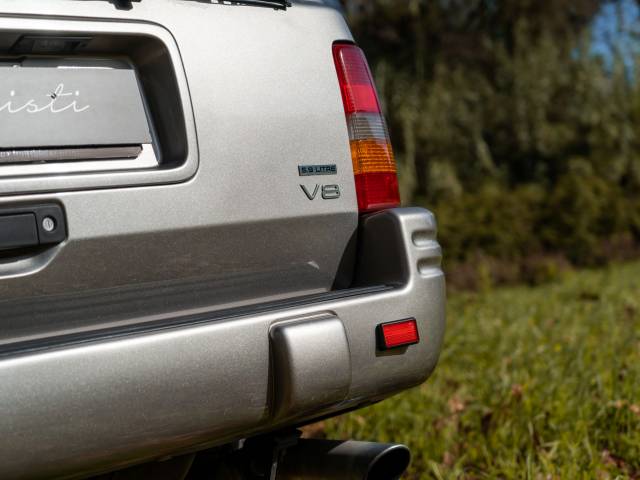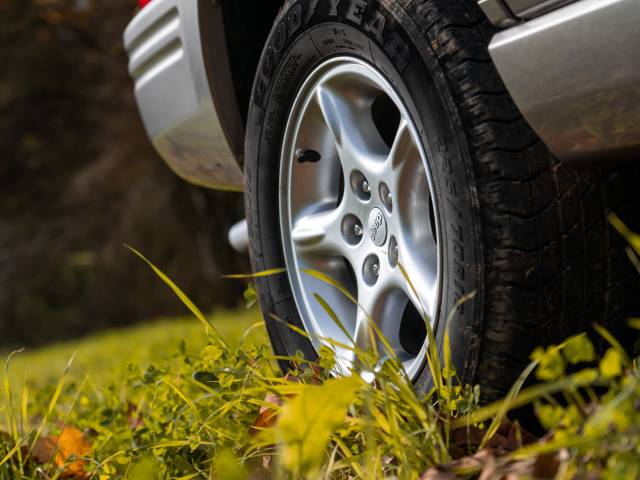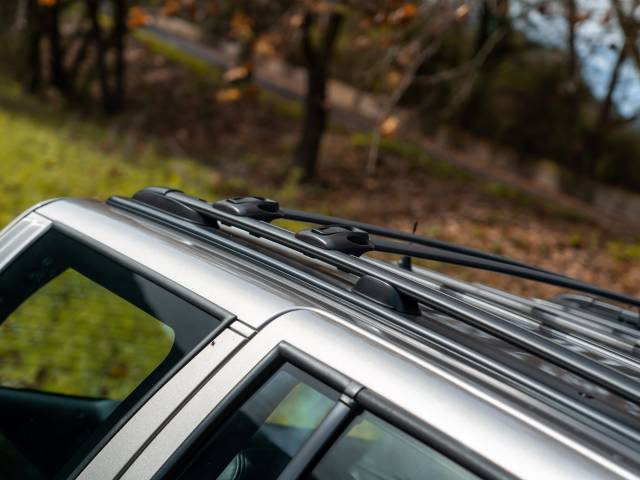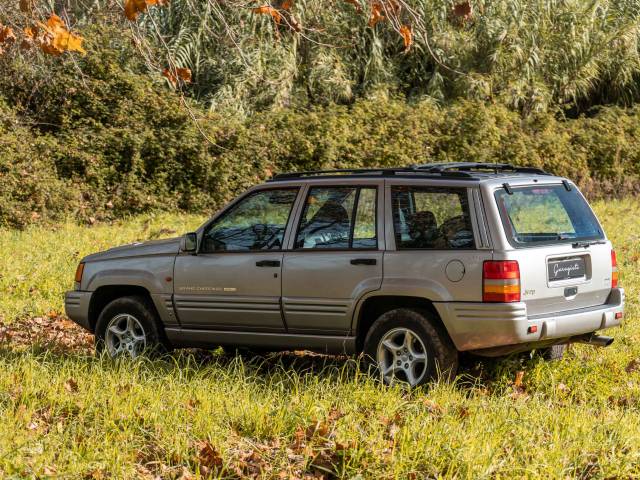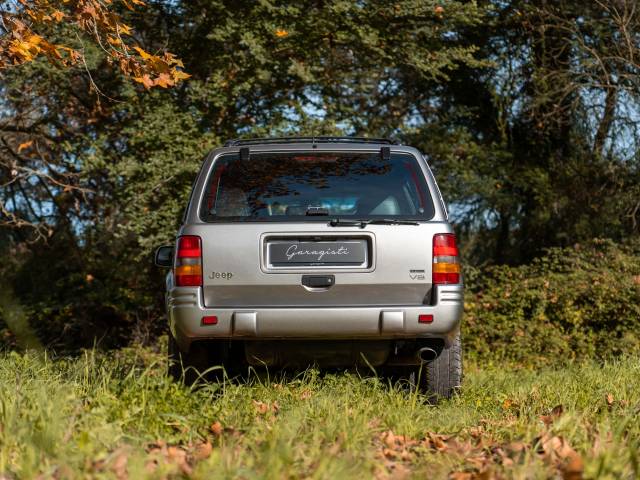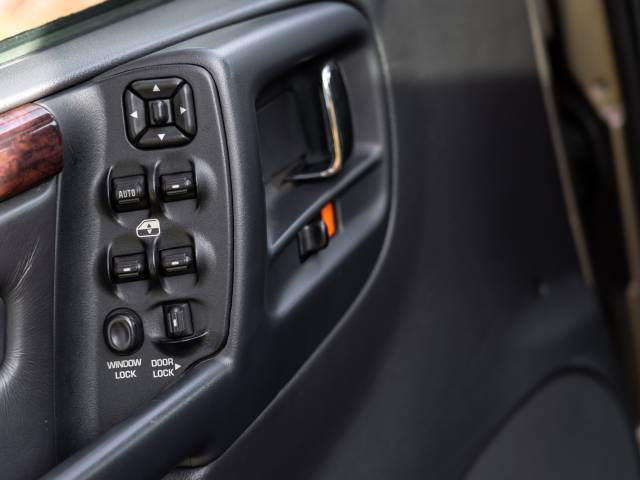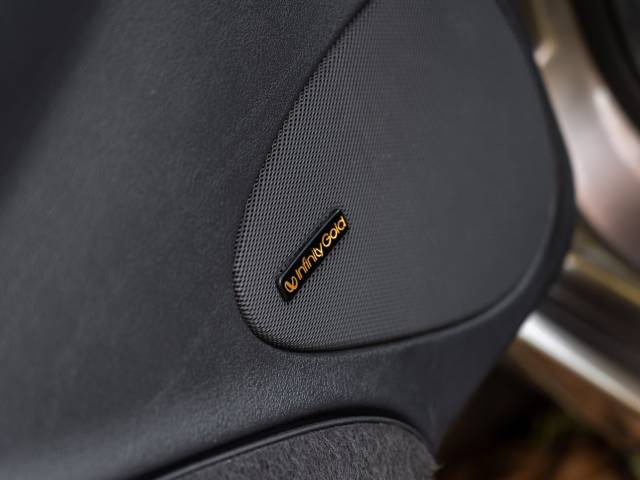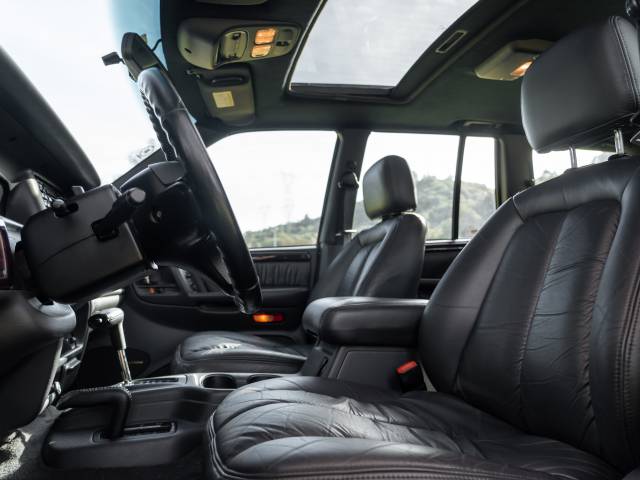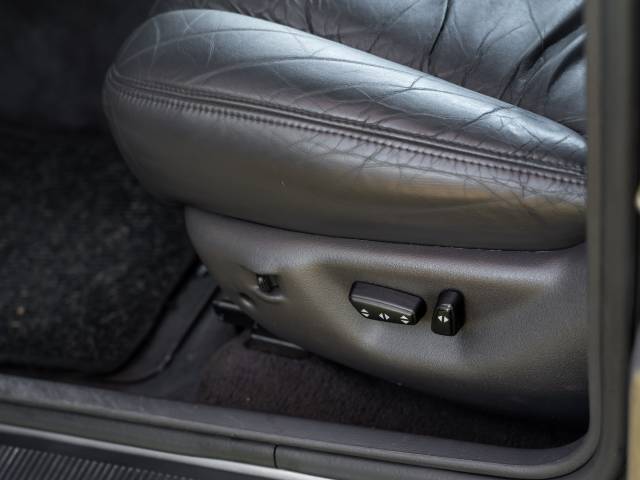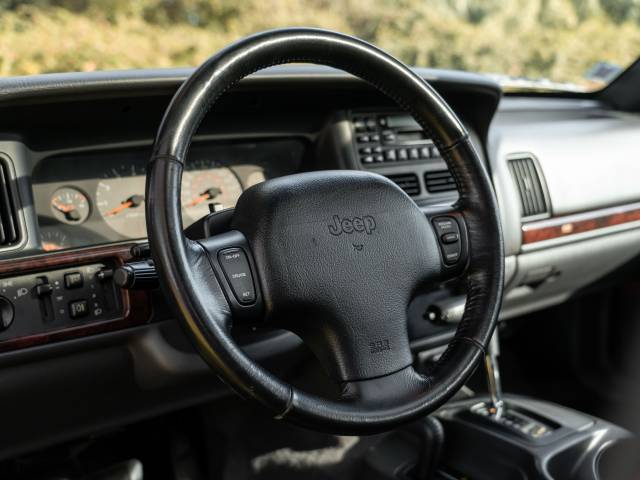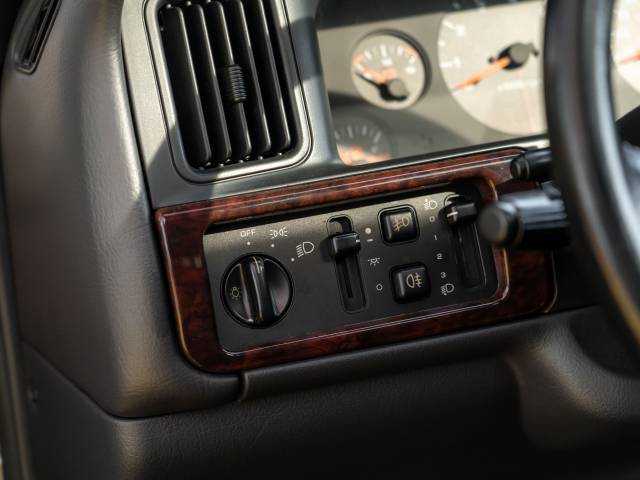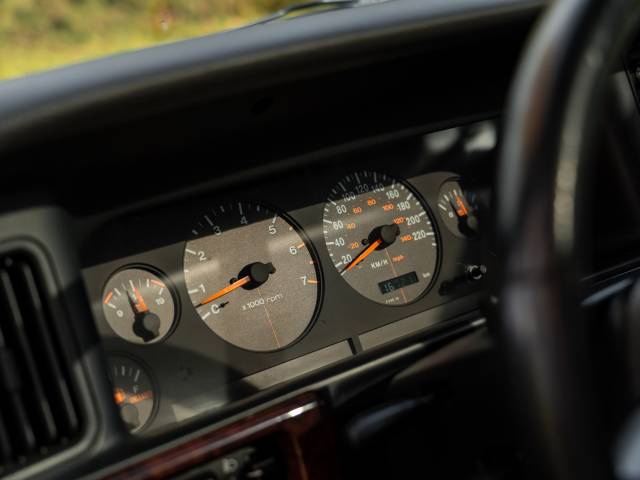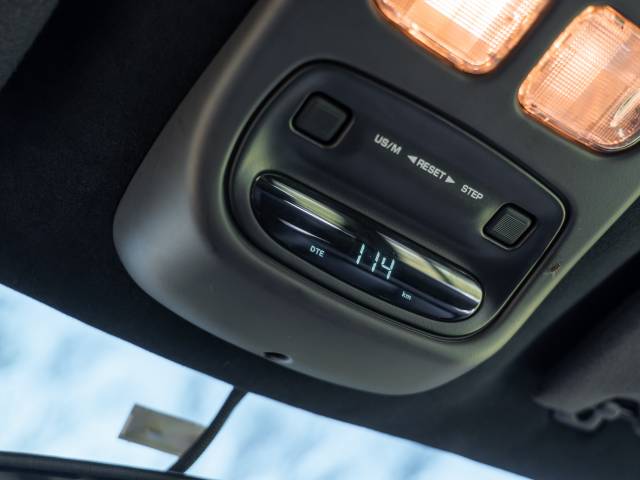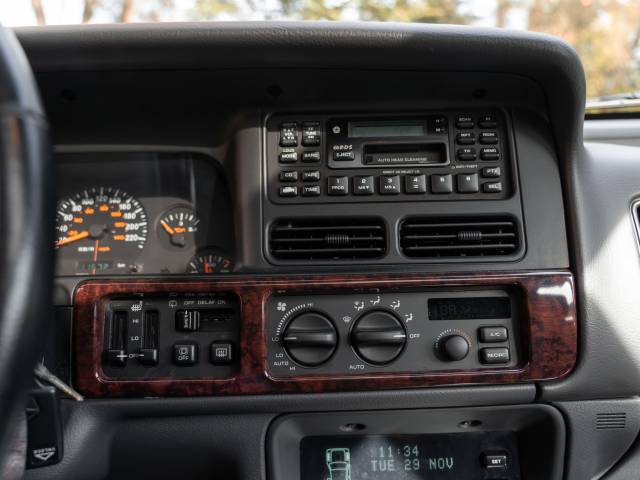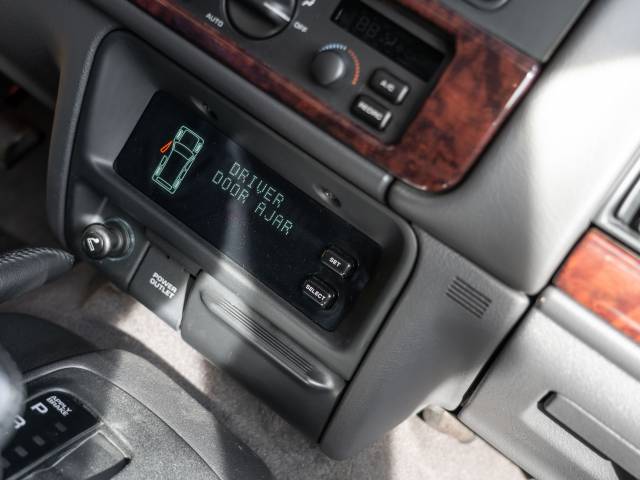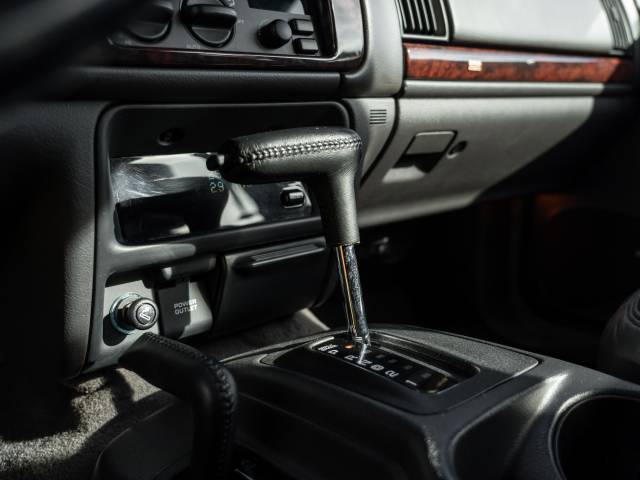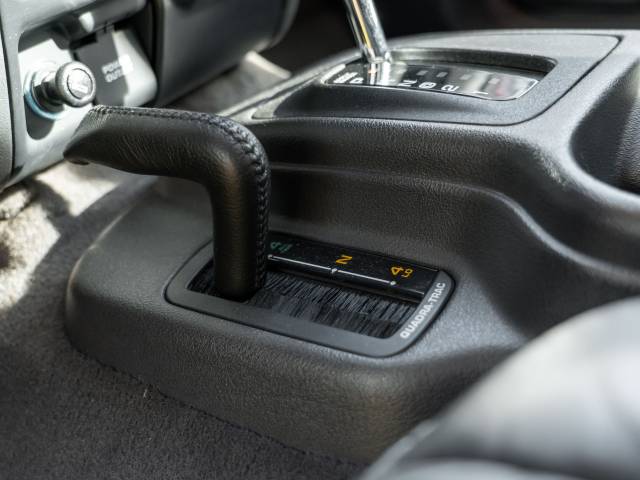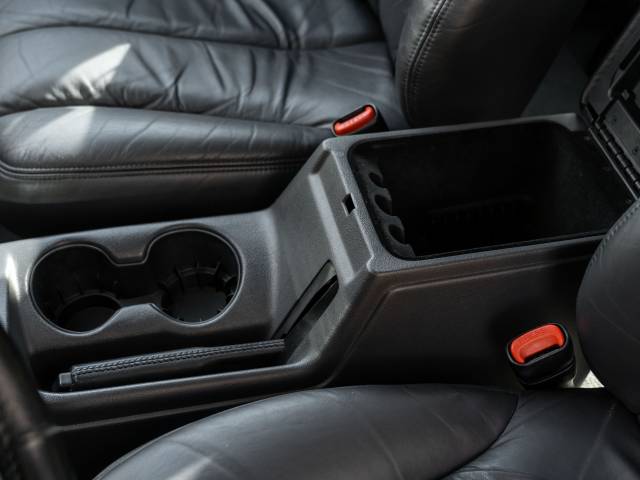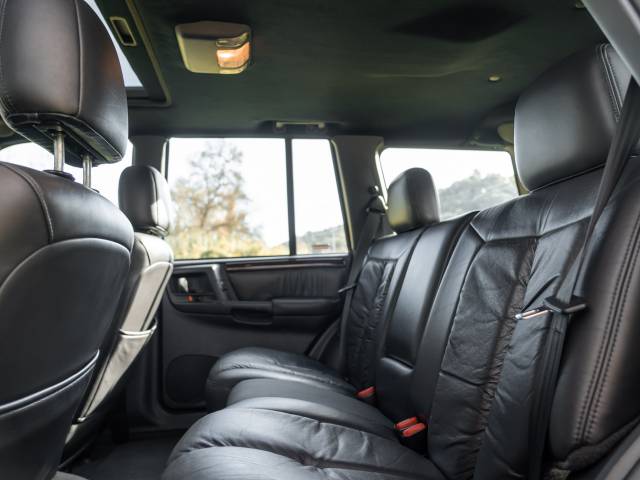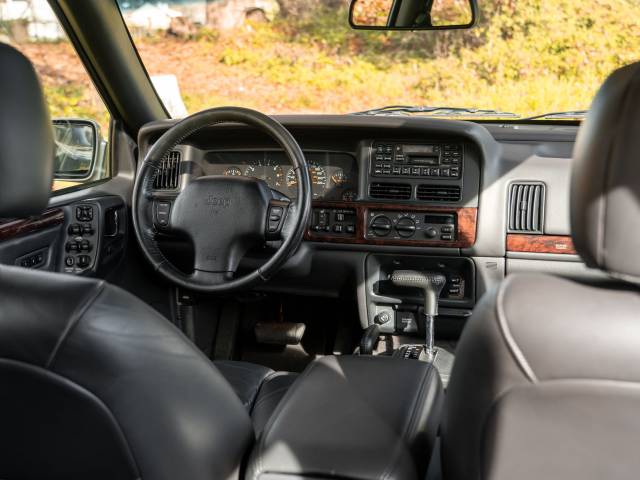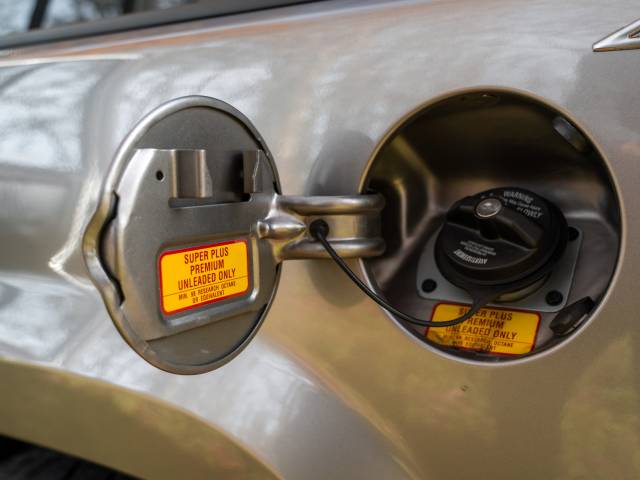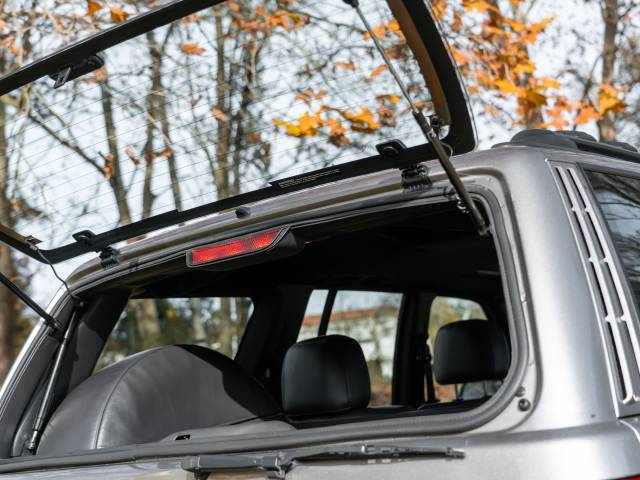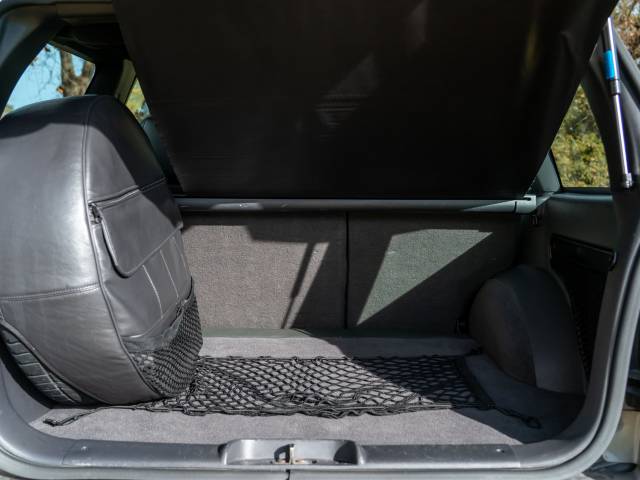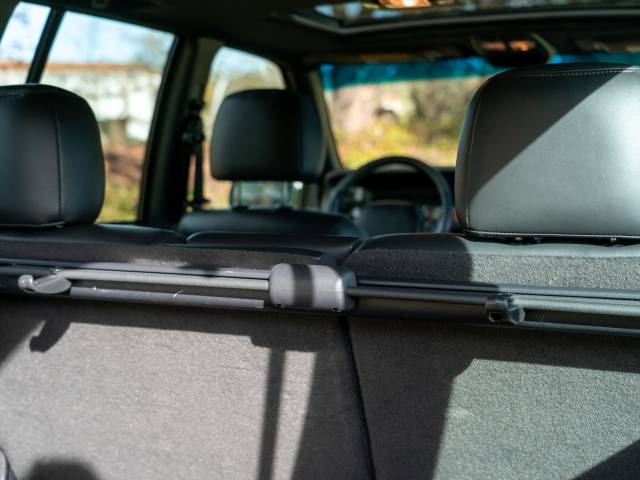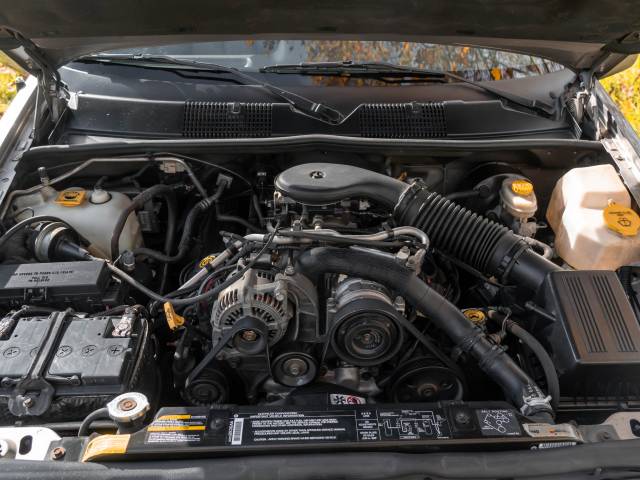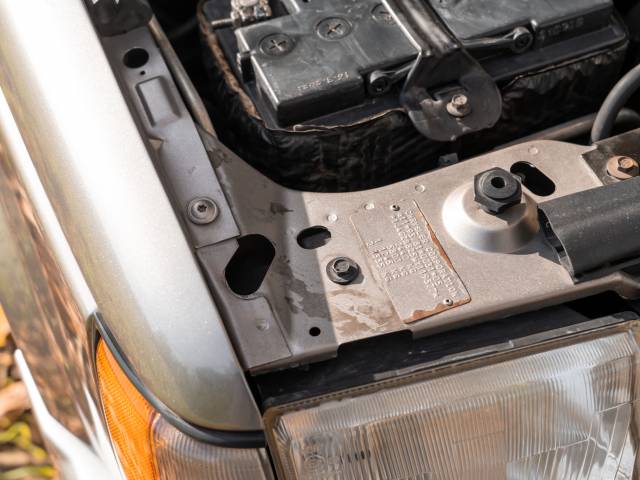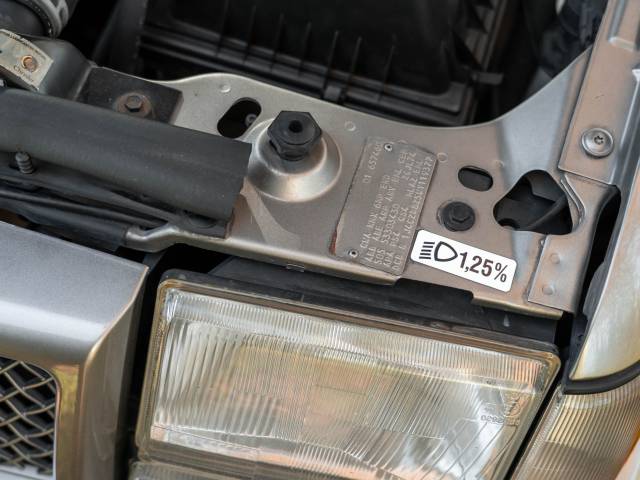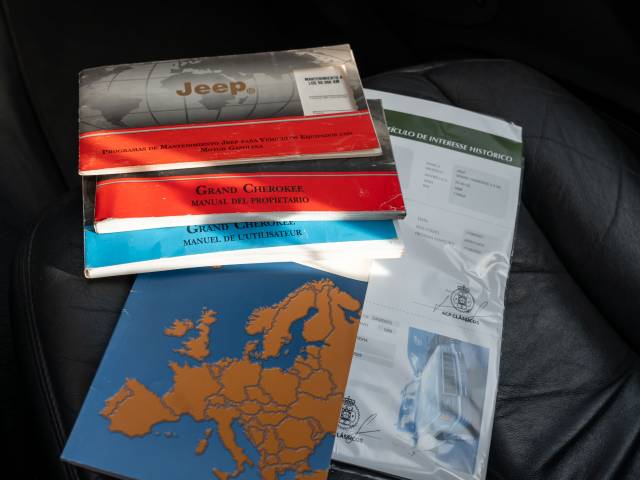 LX
Dealer

away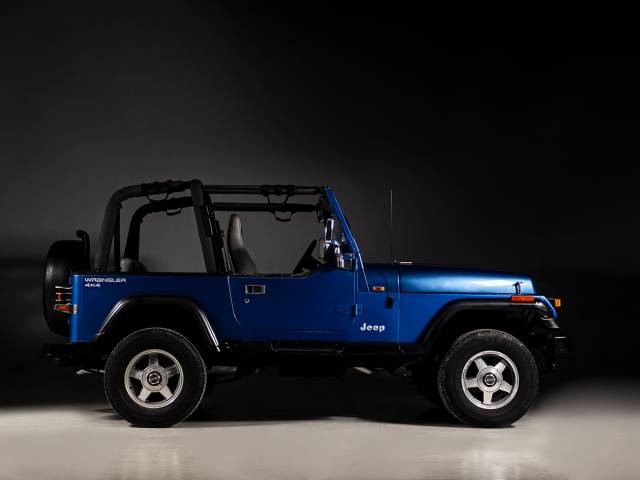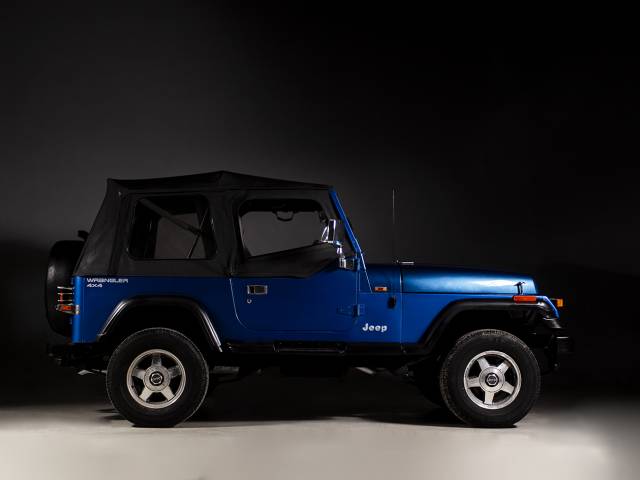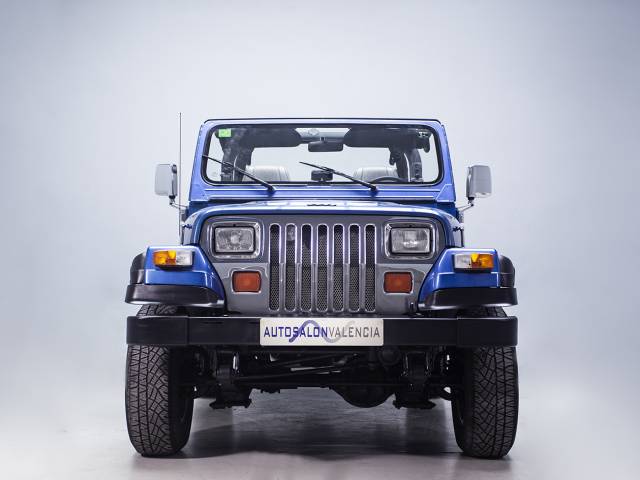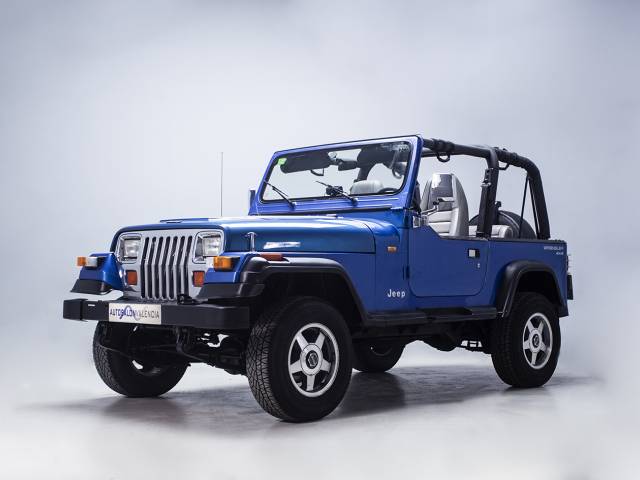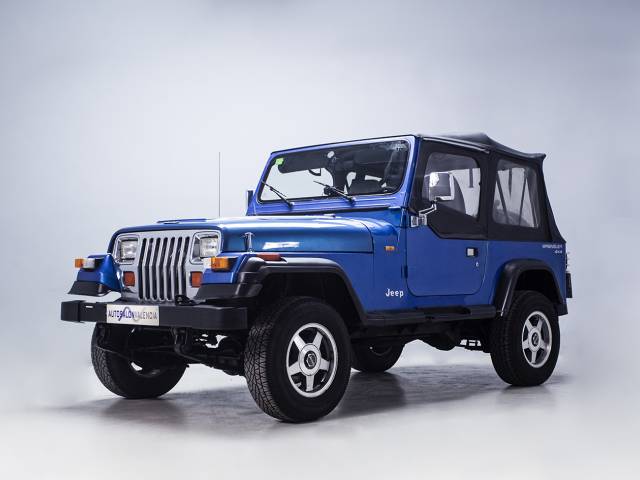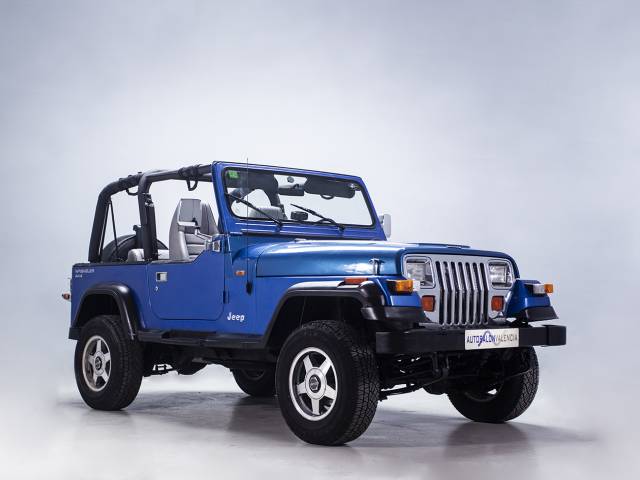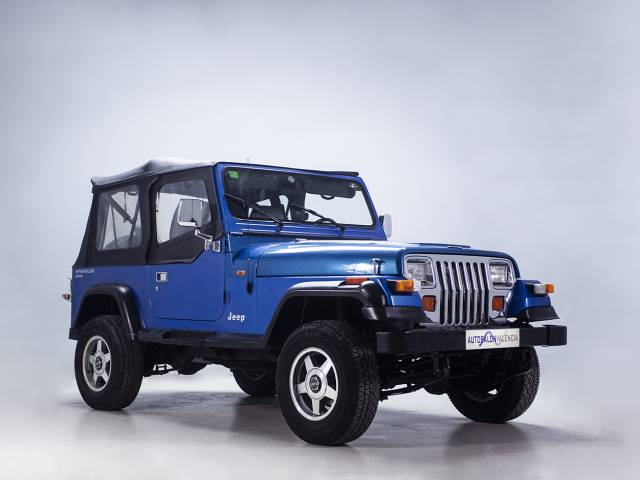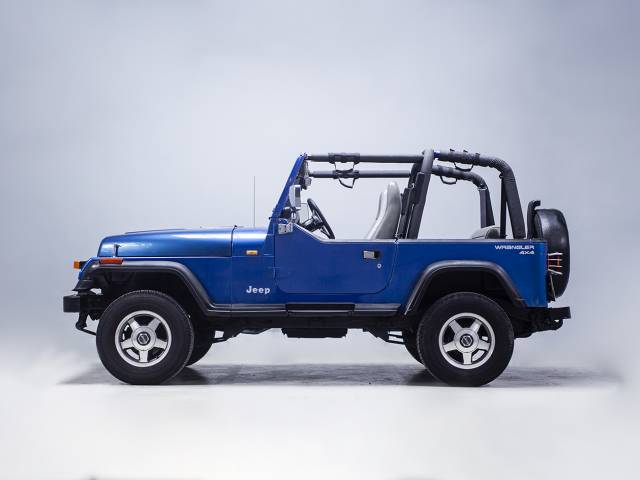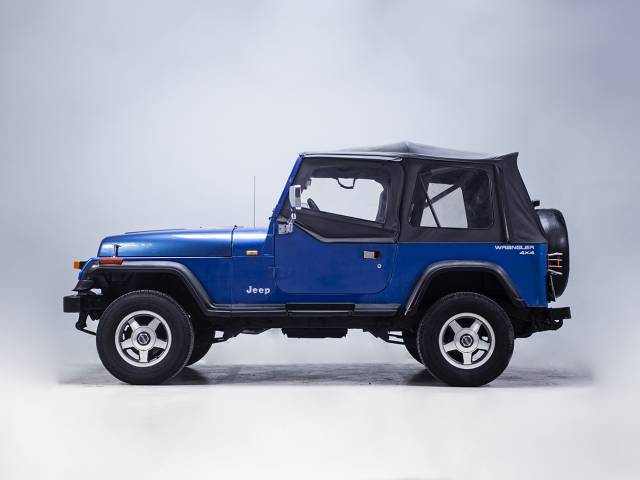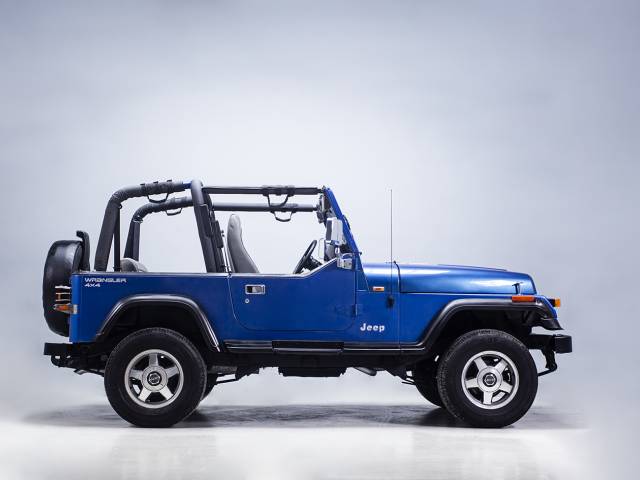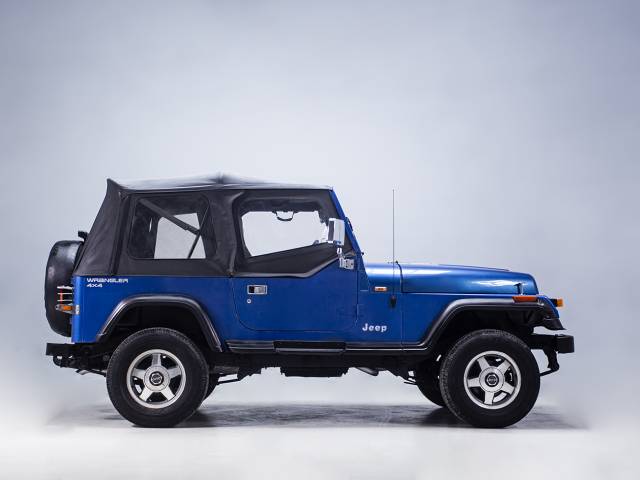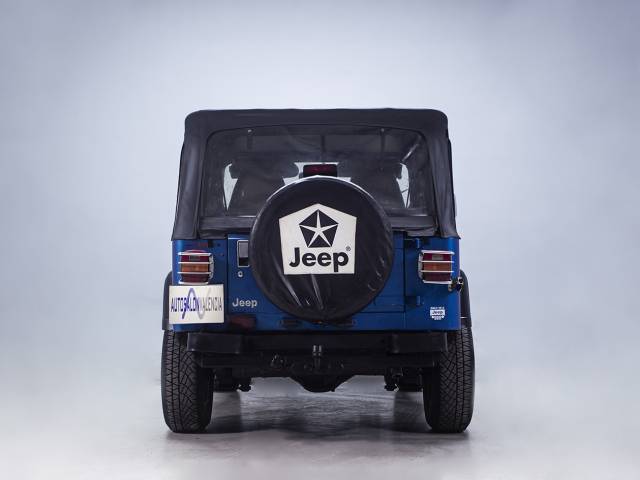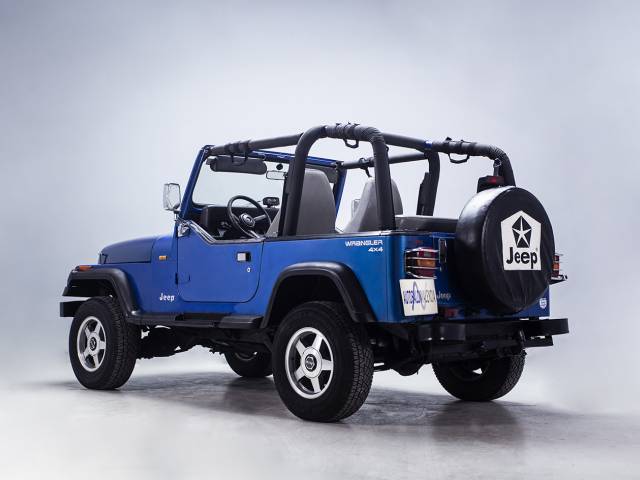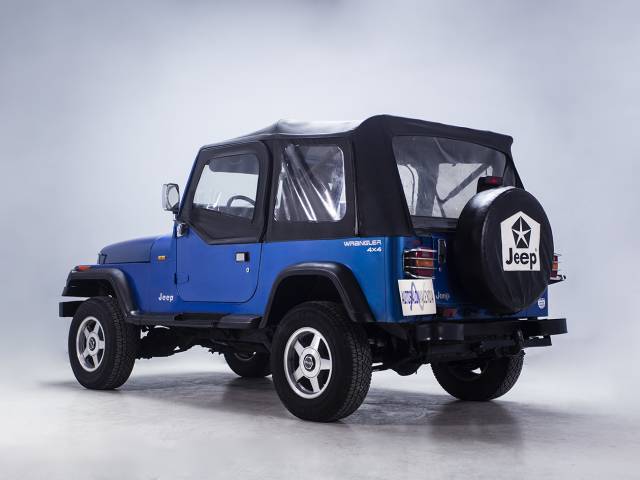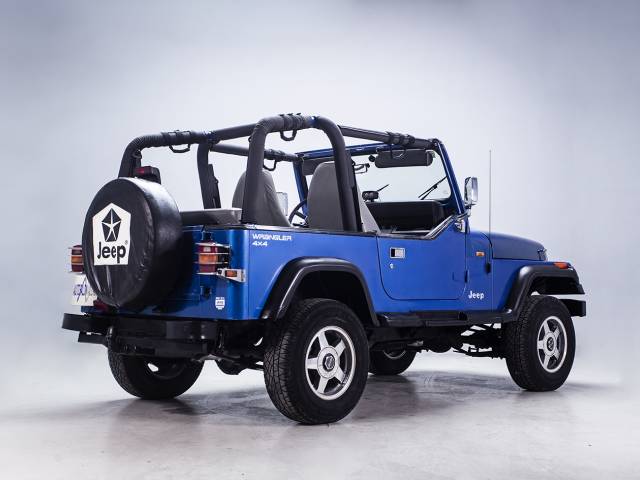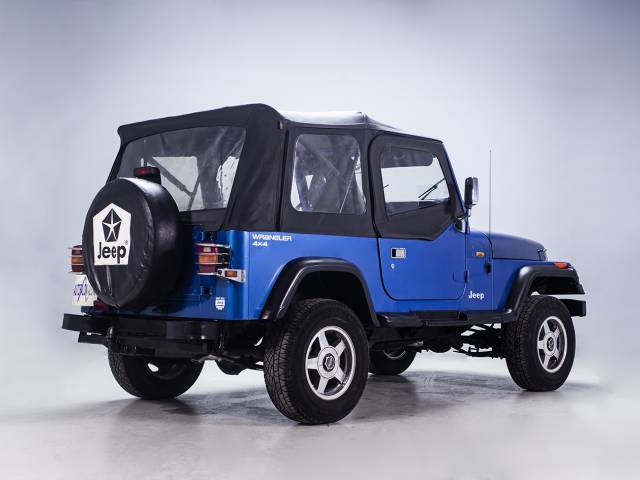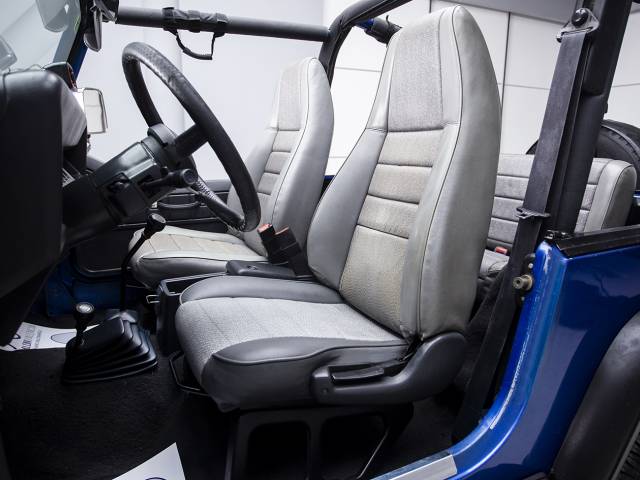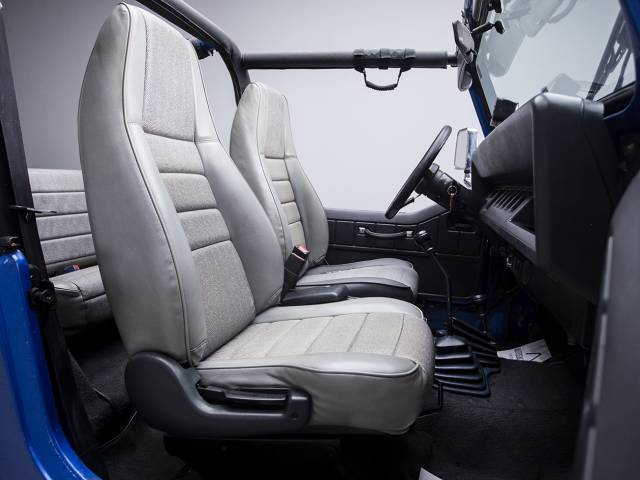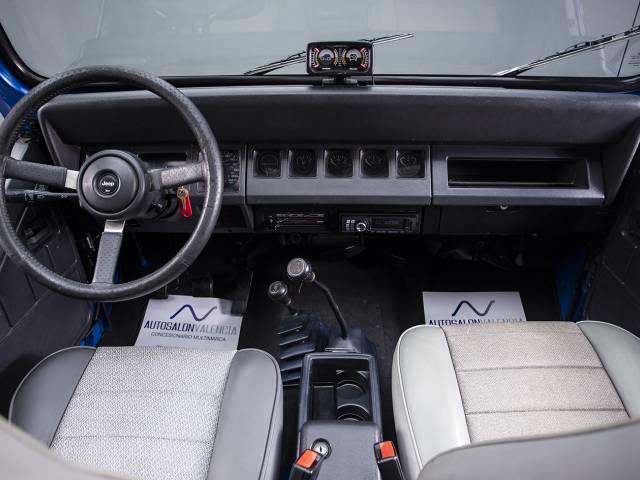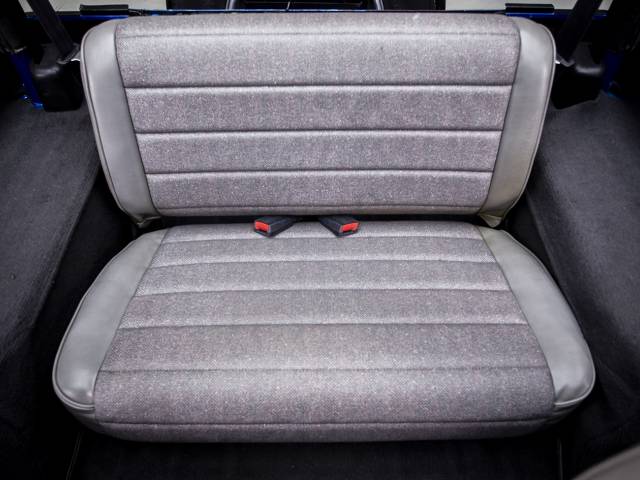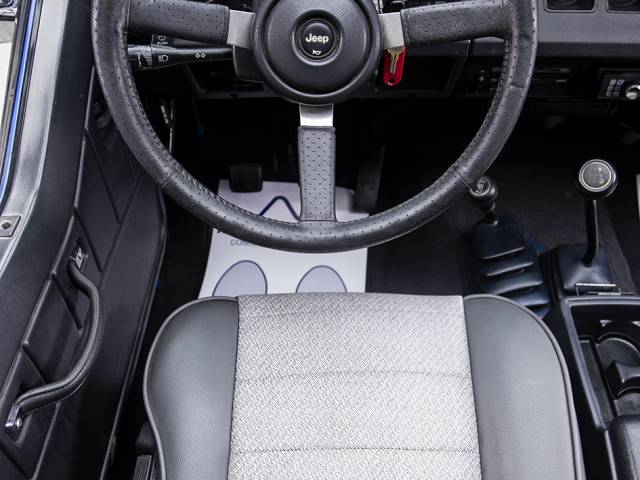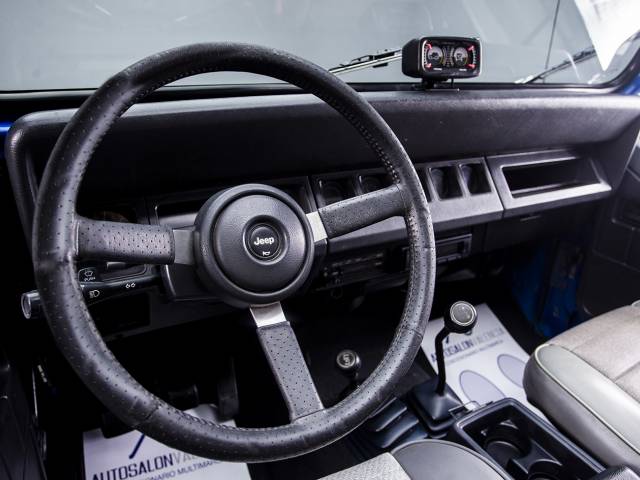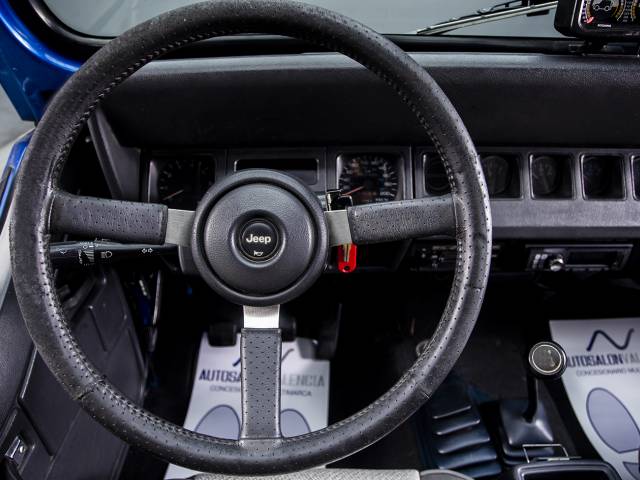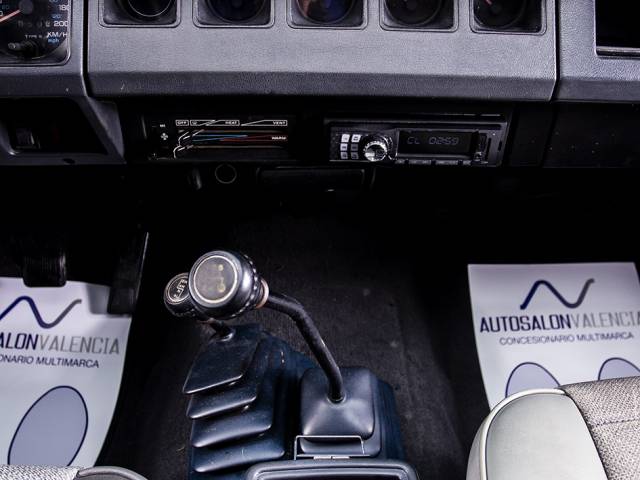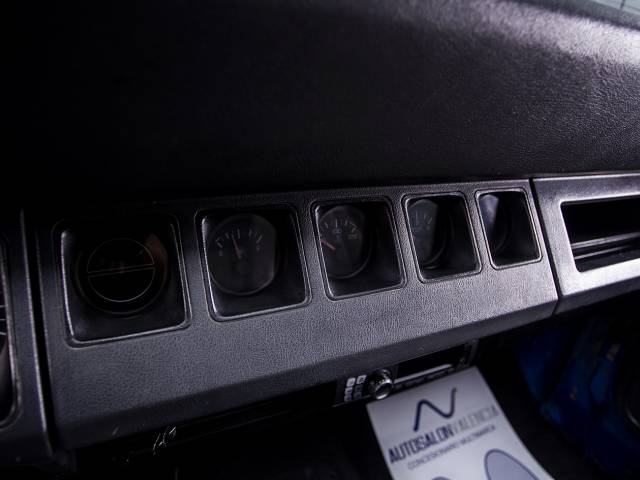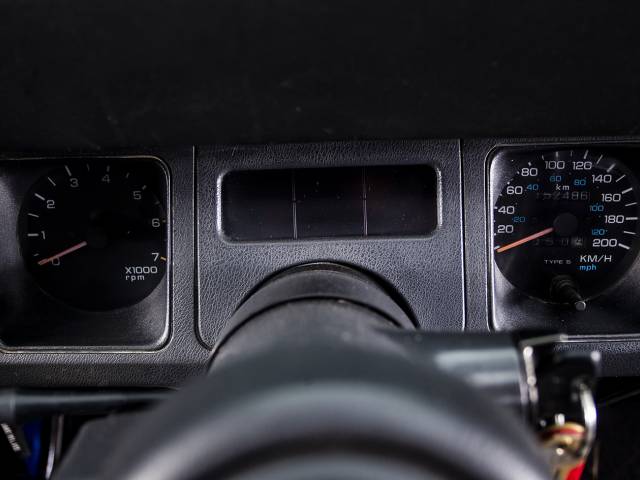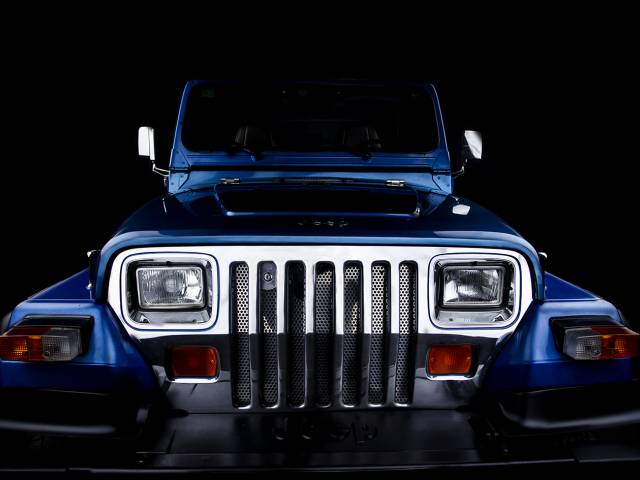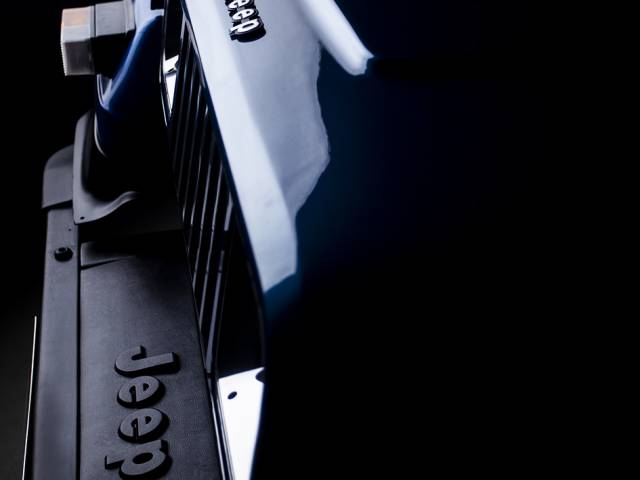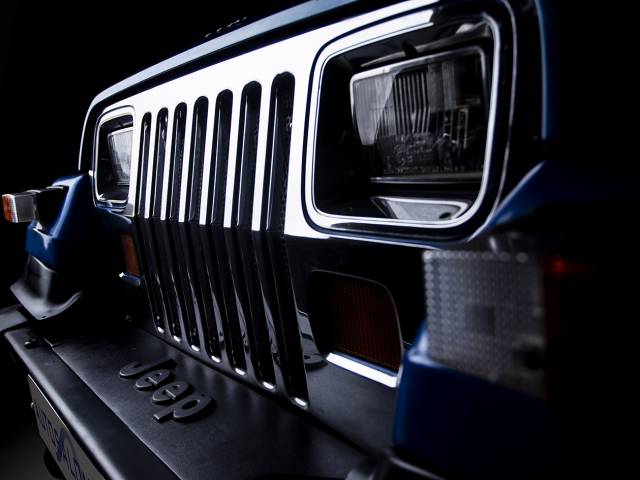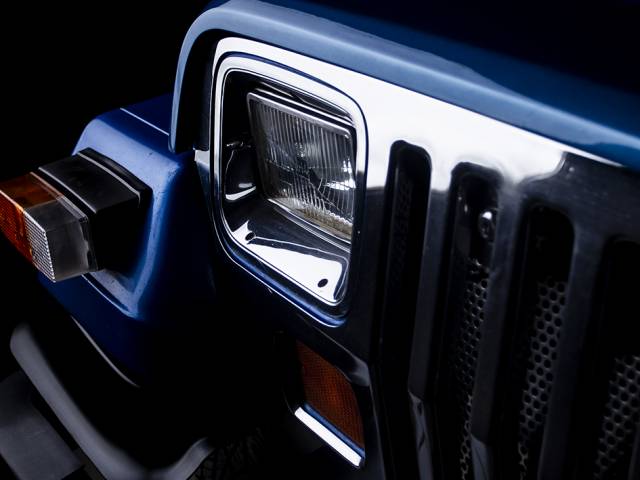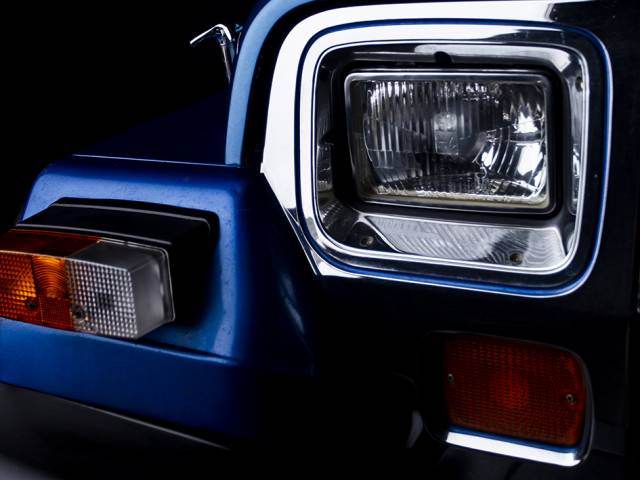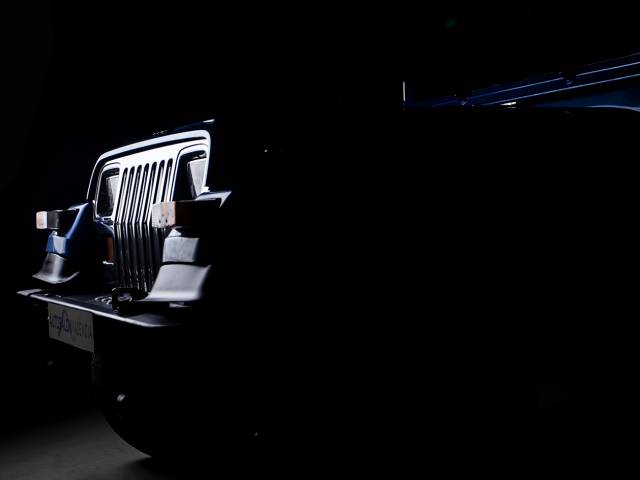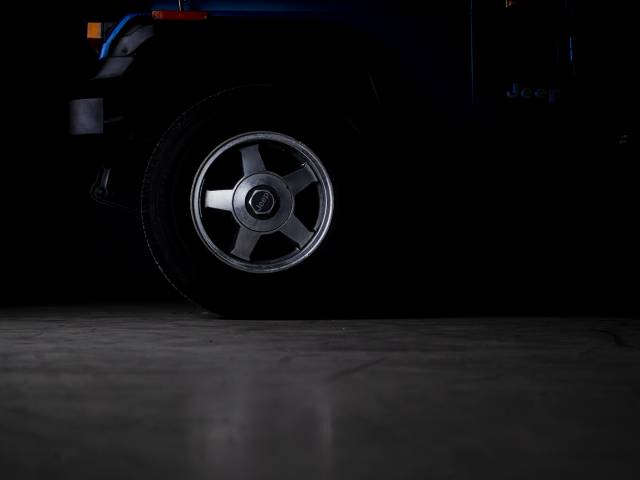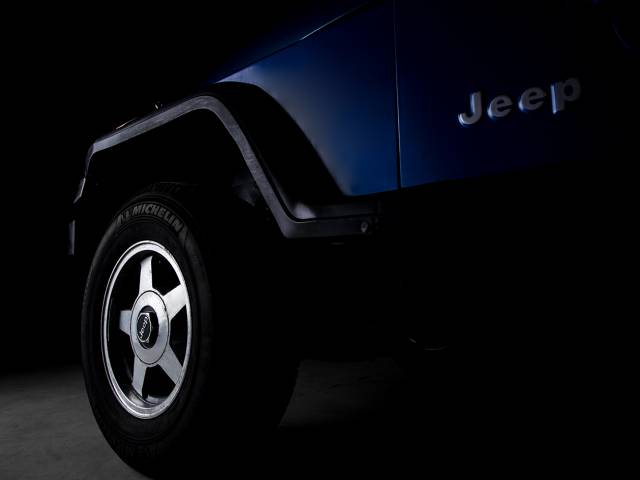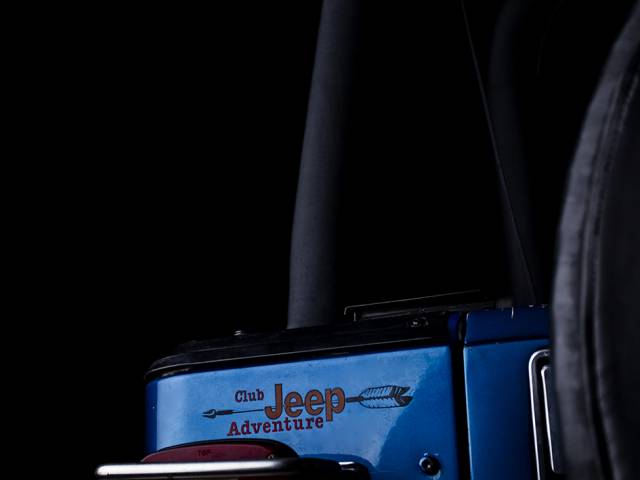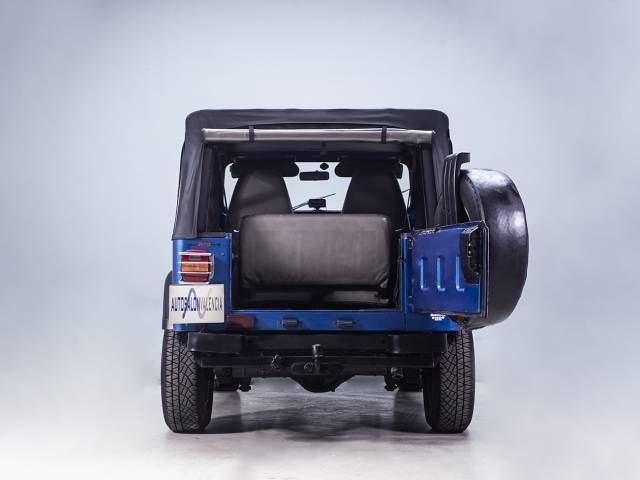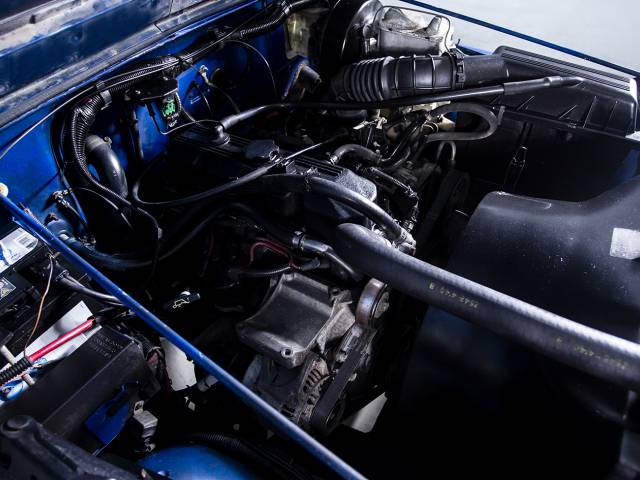 JEEP WRANGLER YJ 2.5 SOFT TOP of 1991.
Dealer

away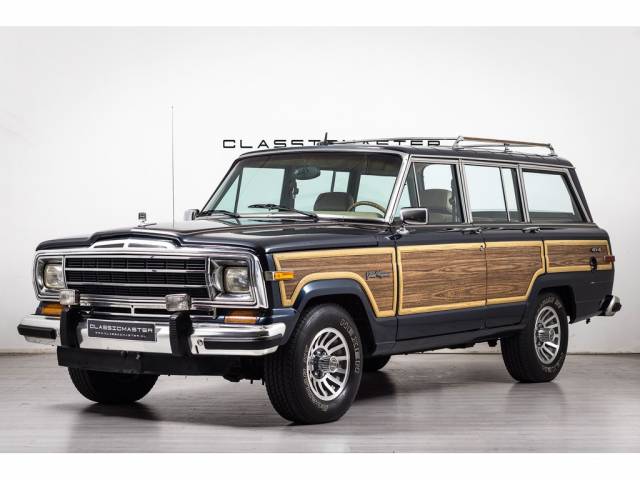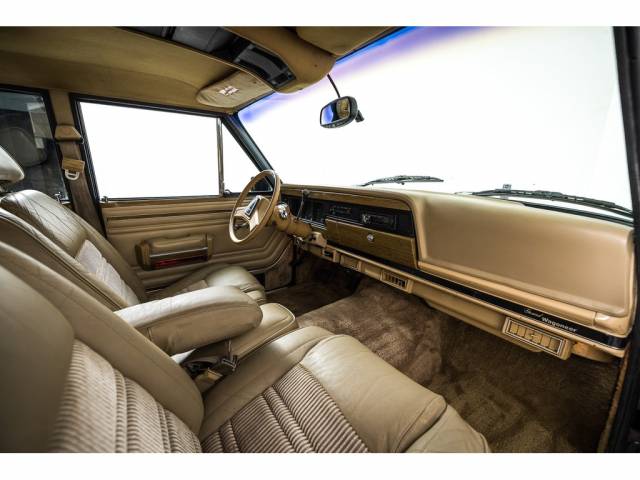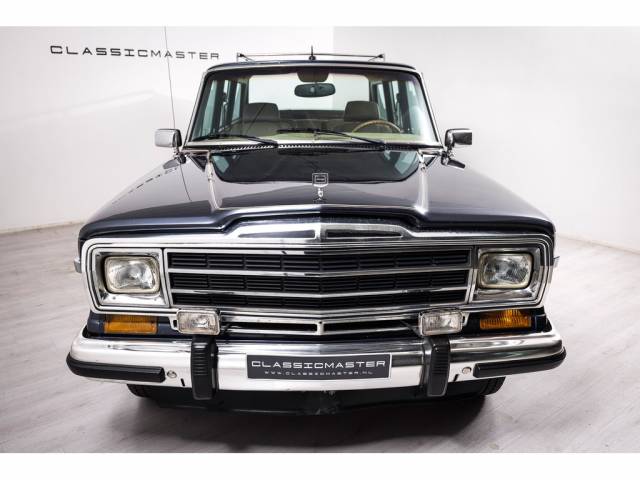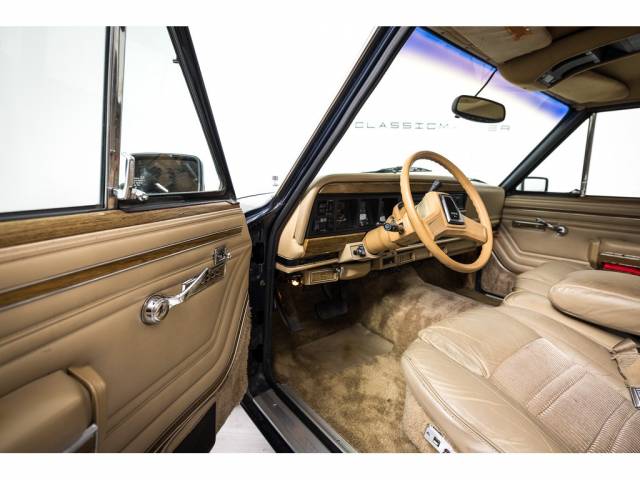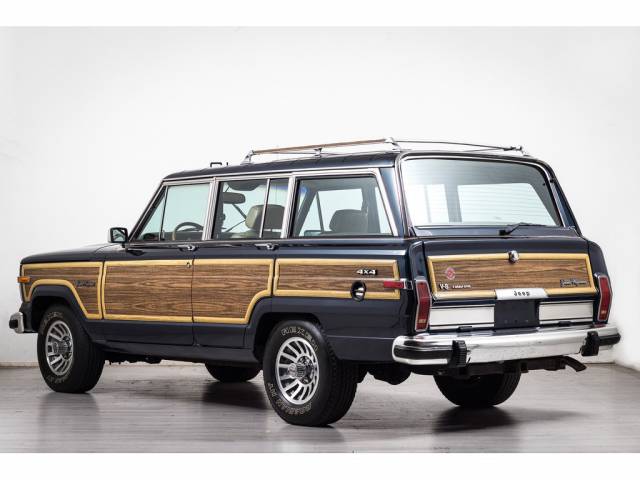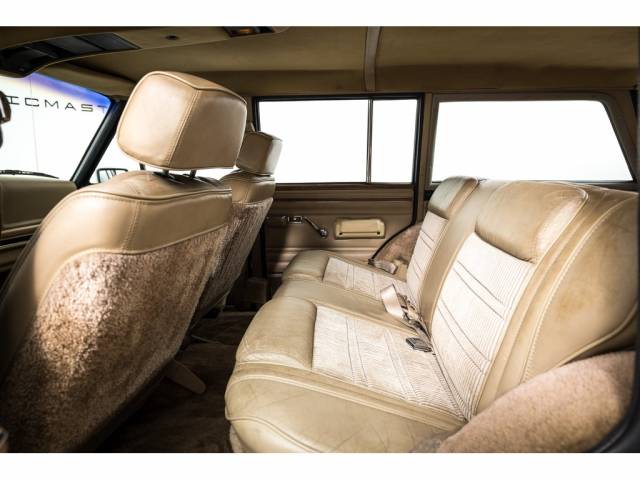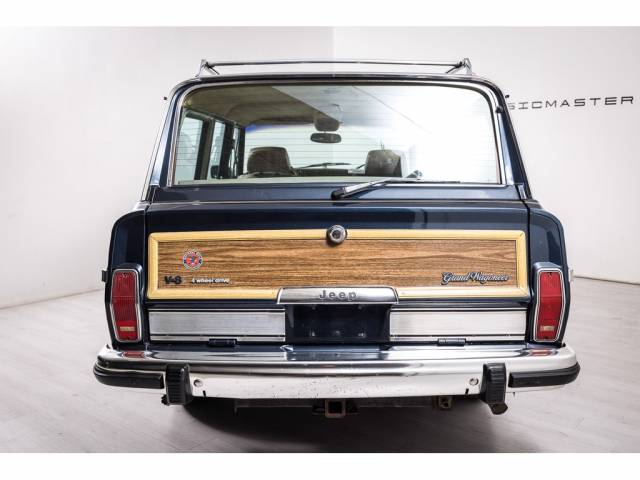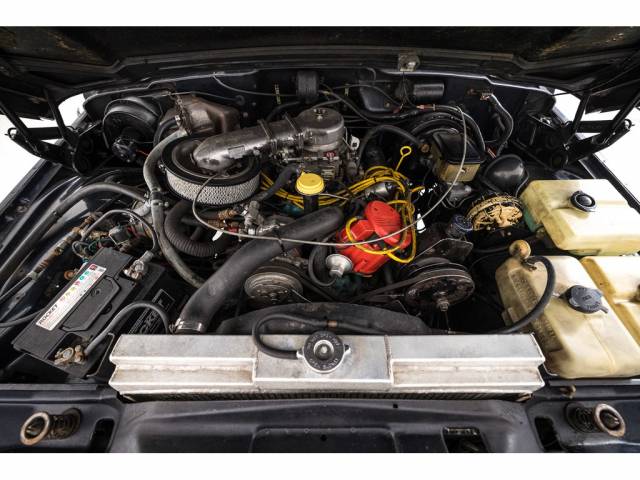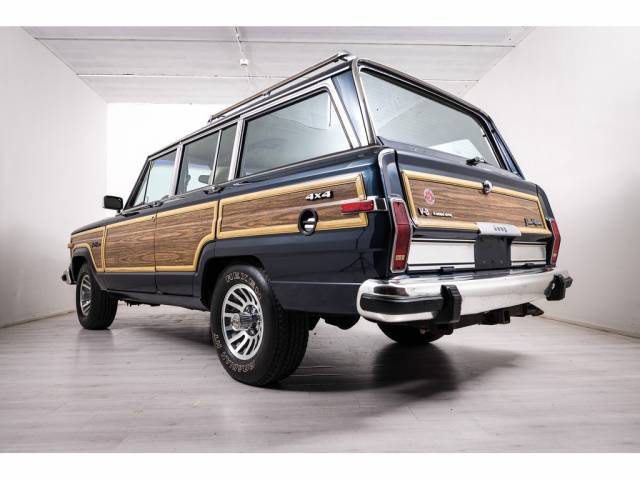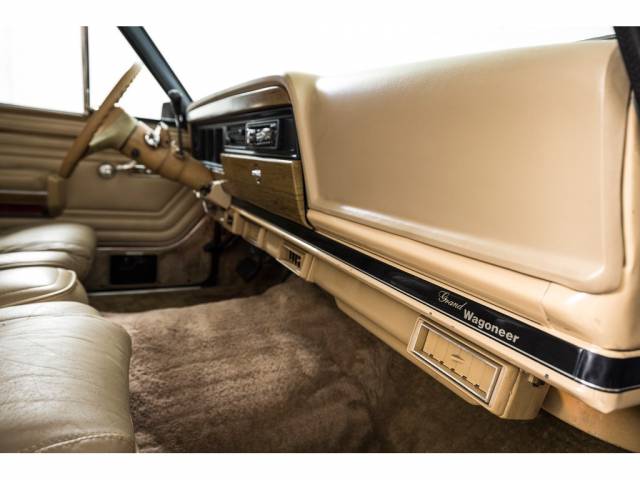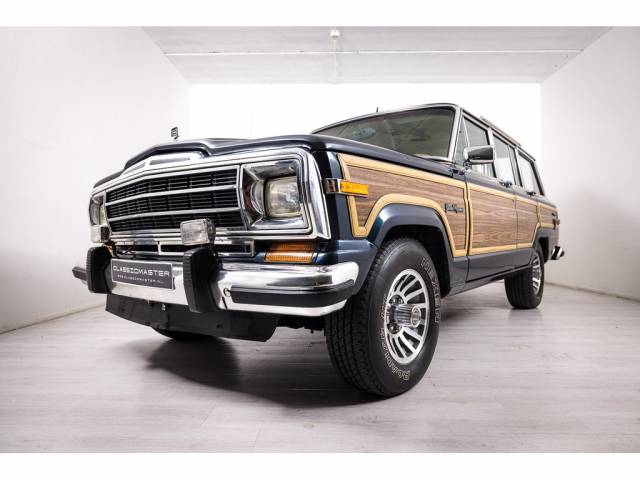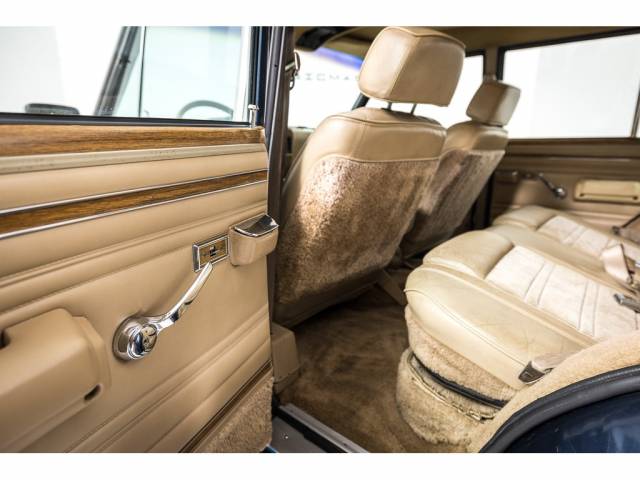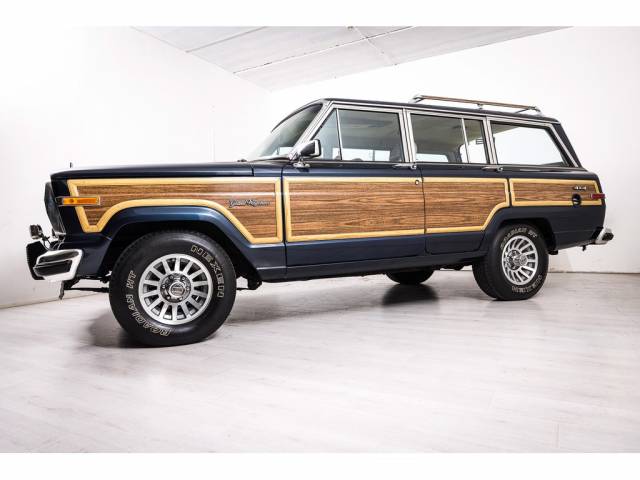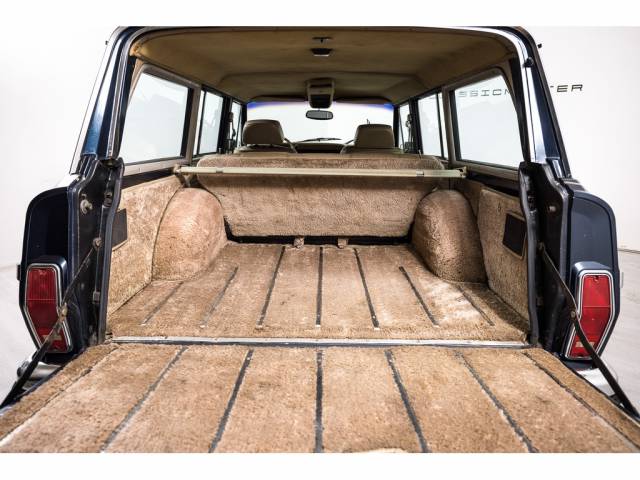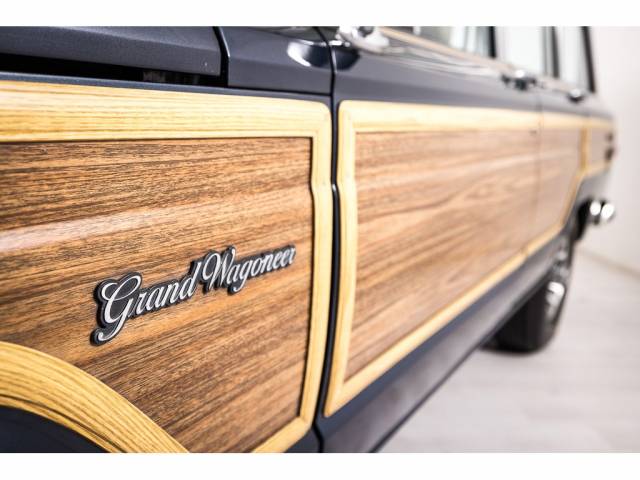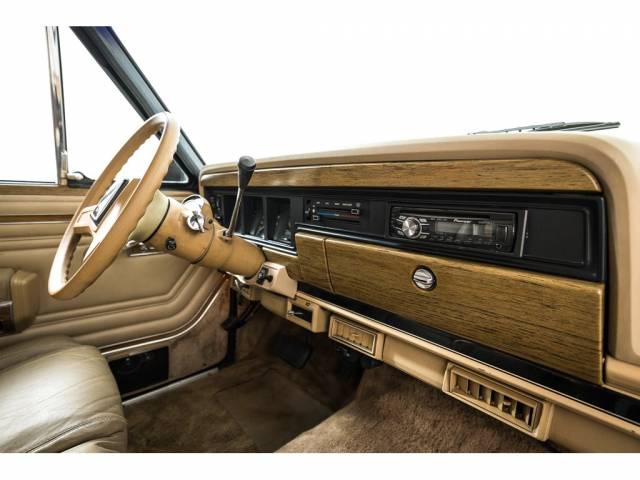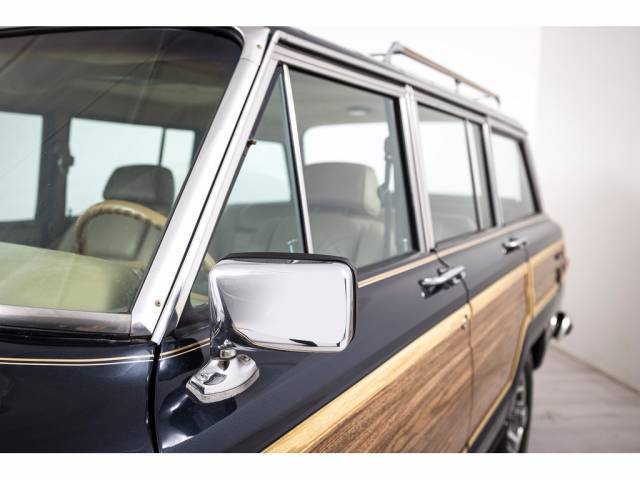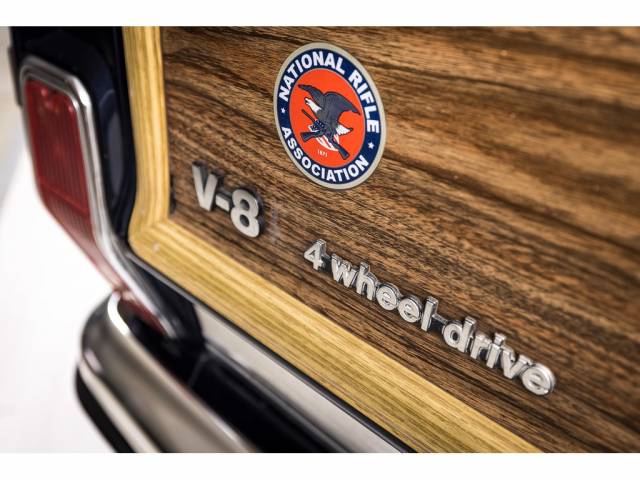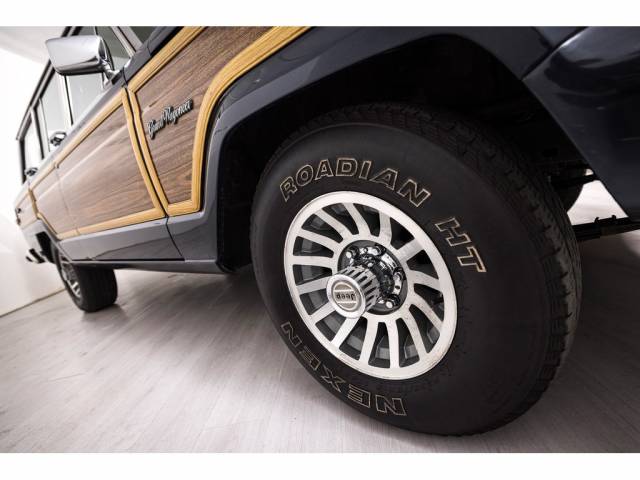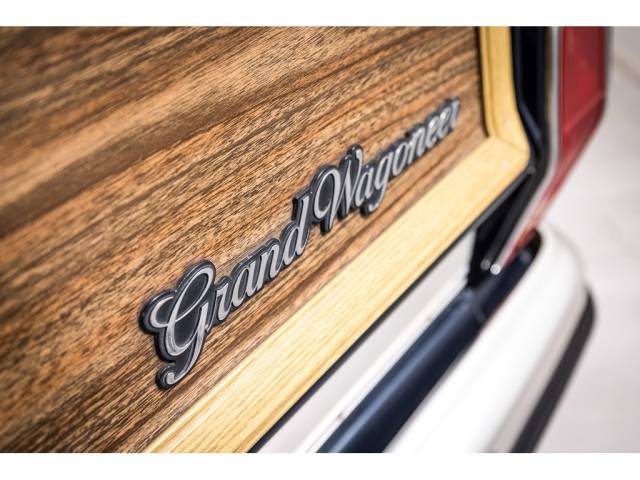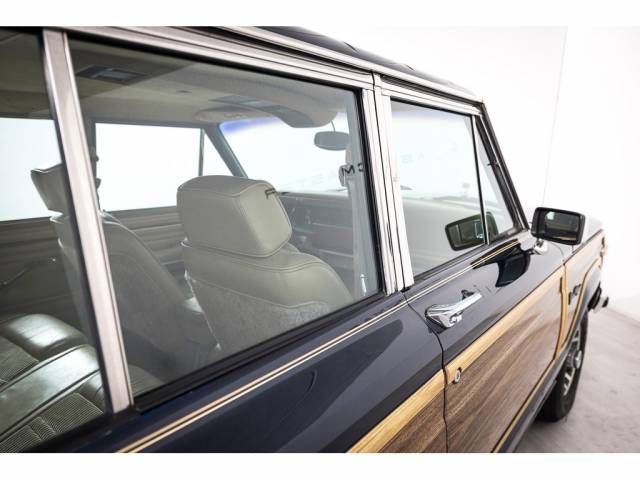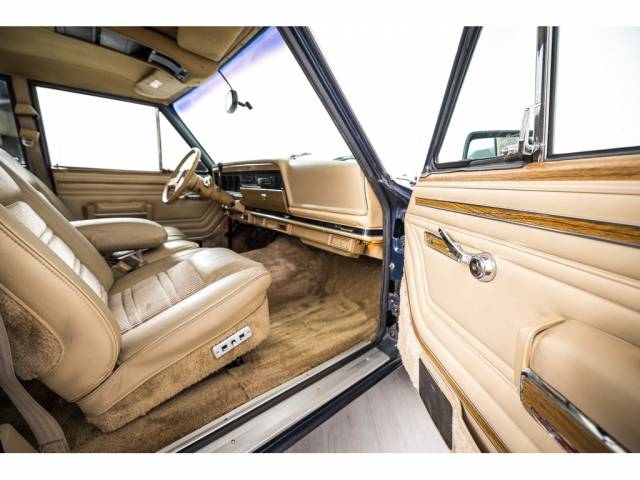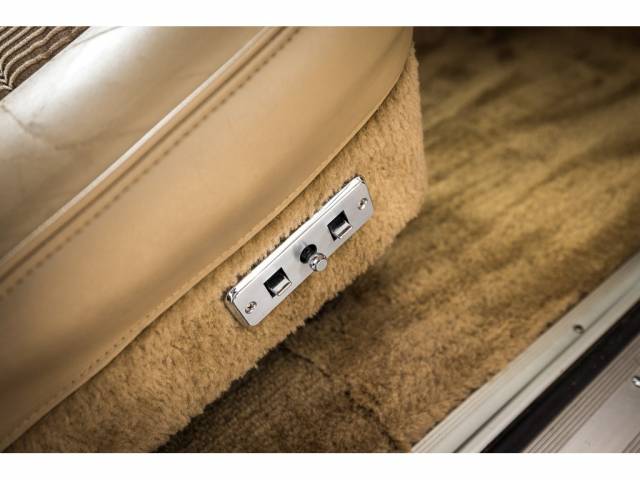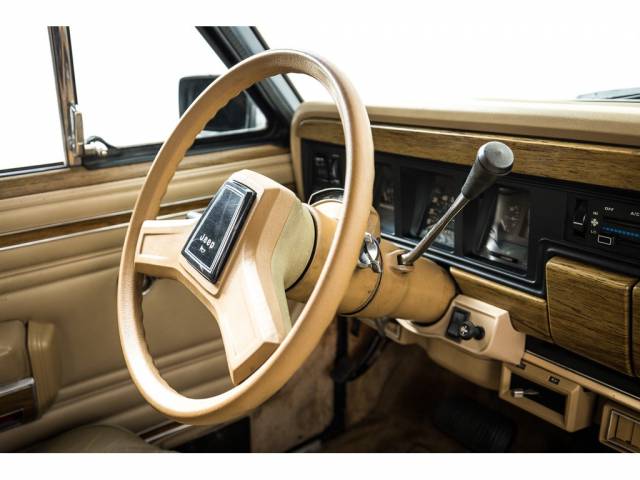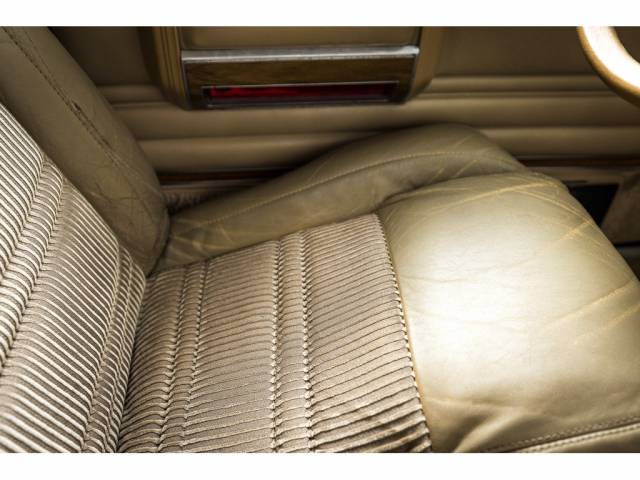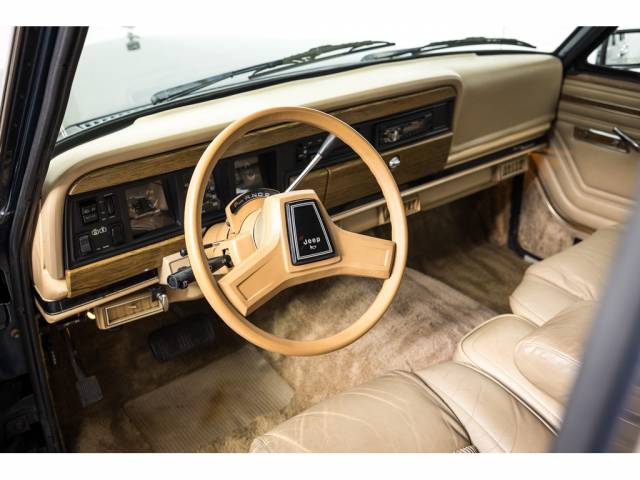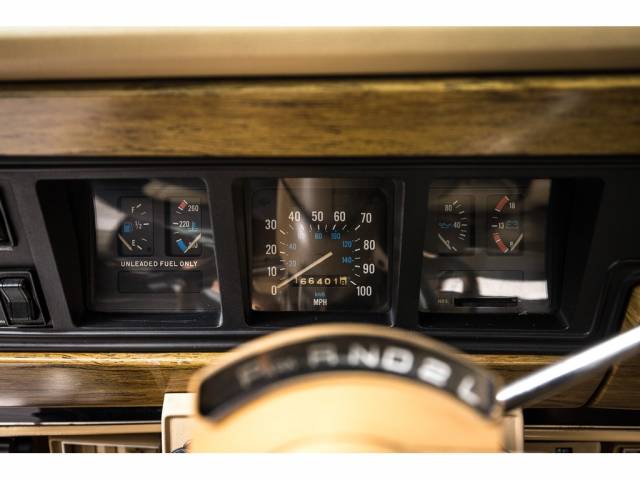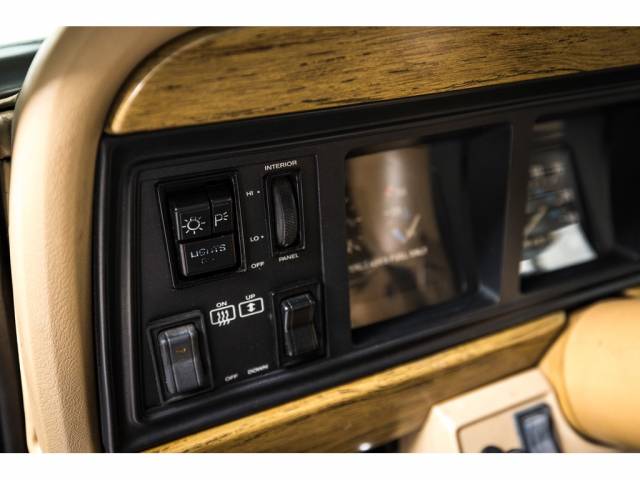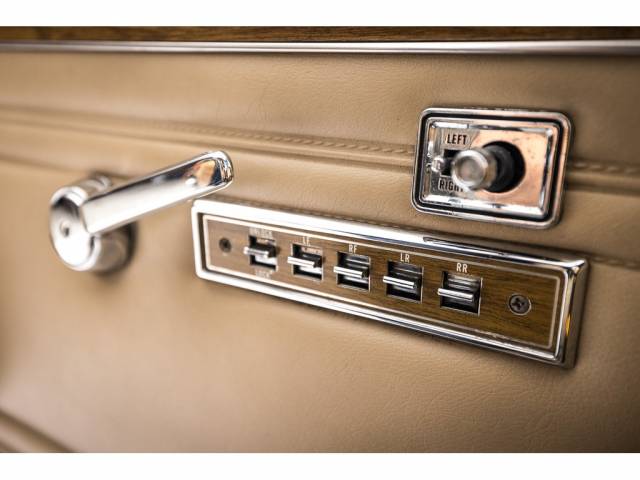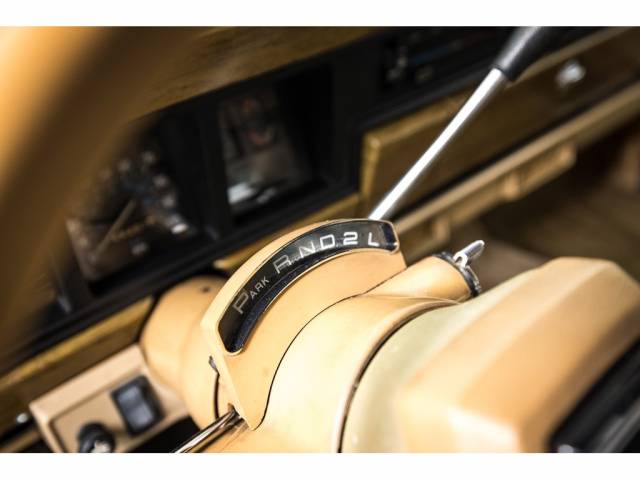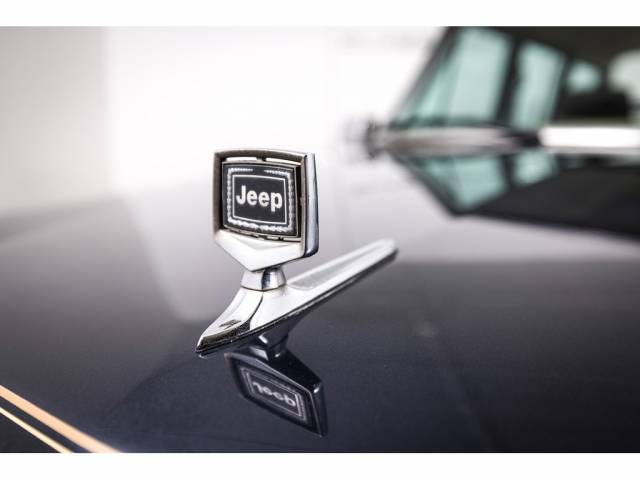 5.9 V8 Limited Wagon
Dealer

away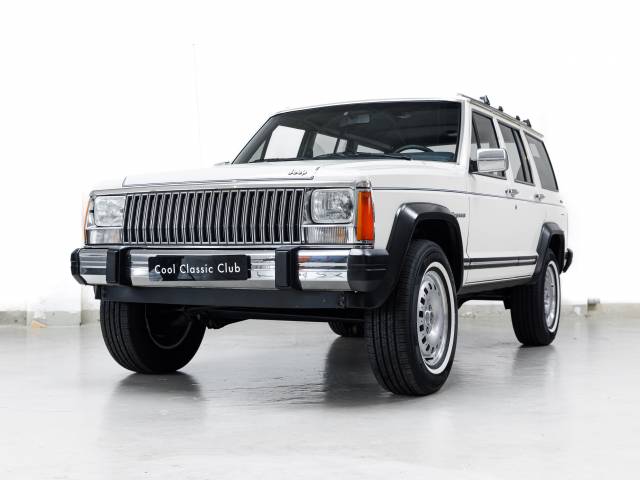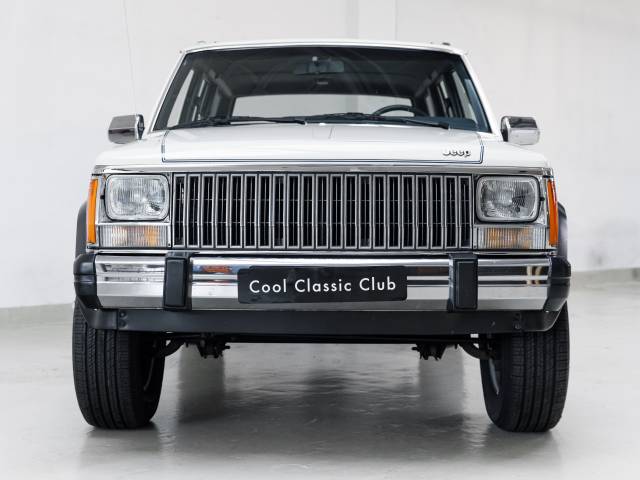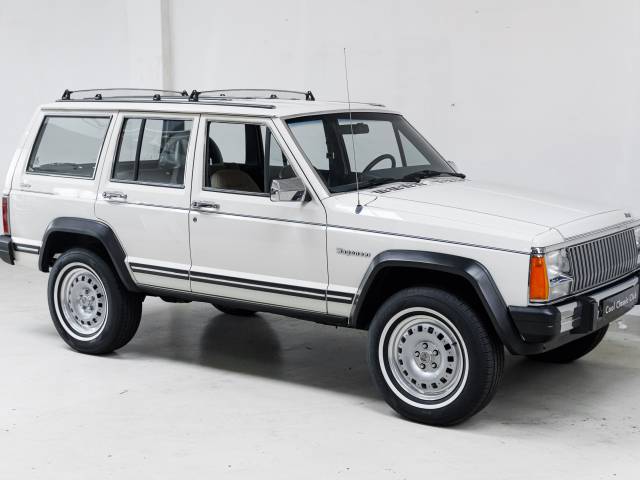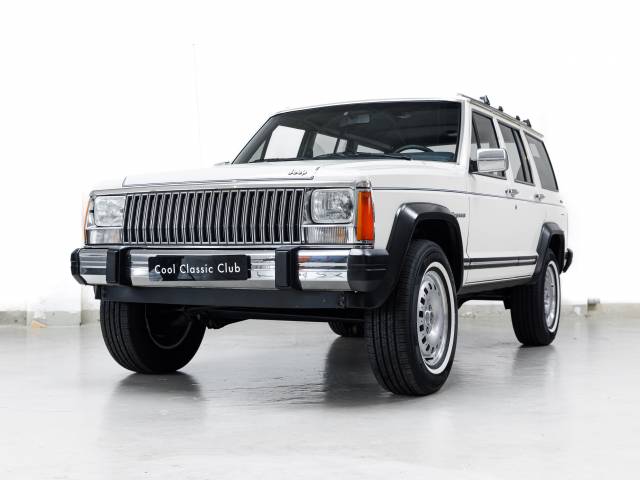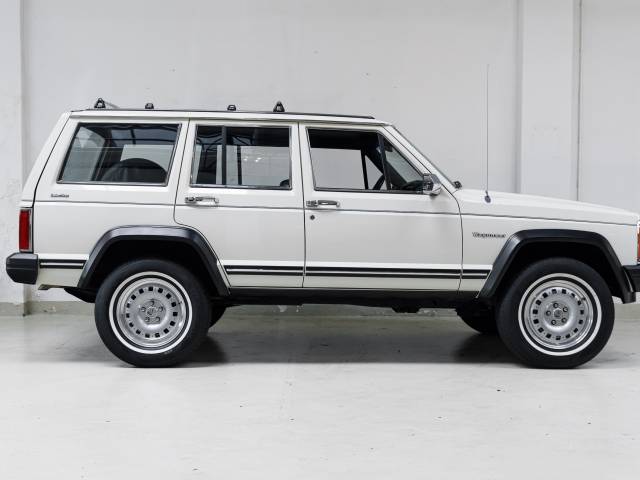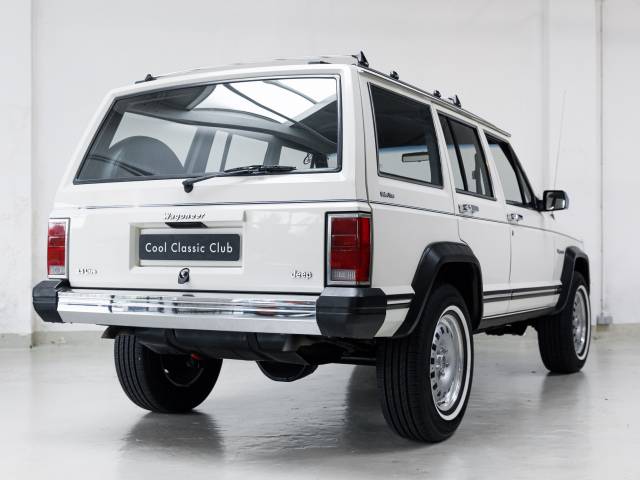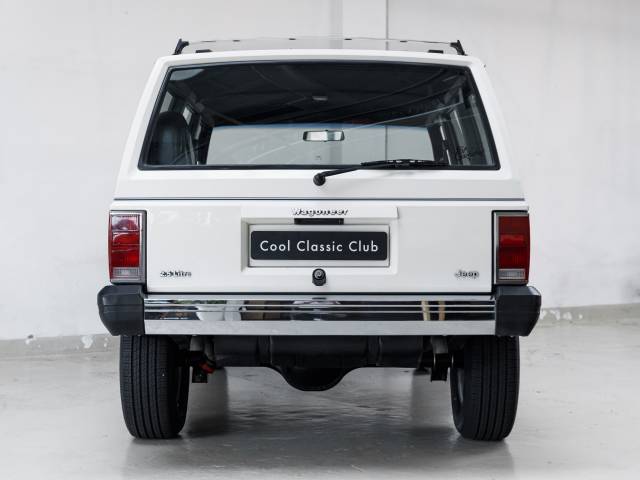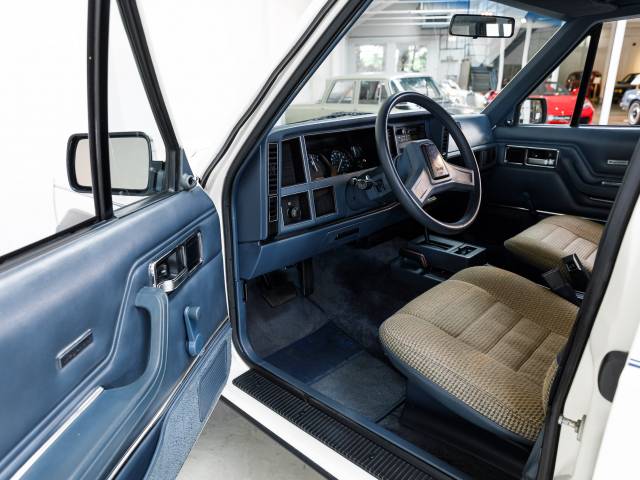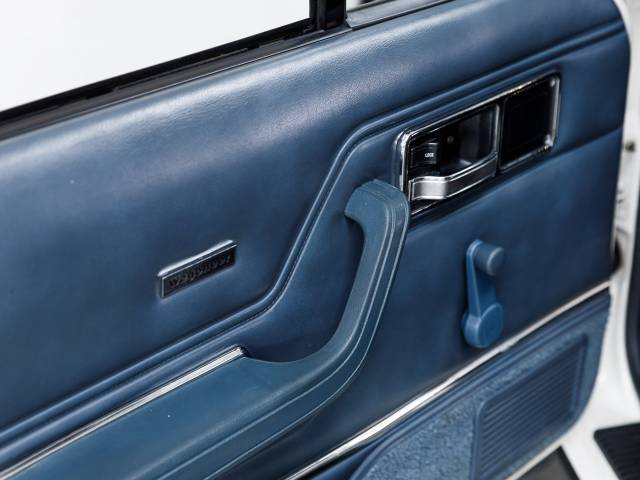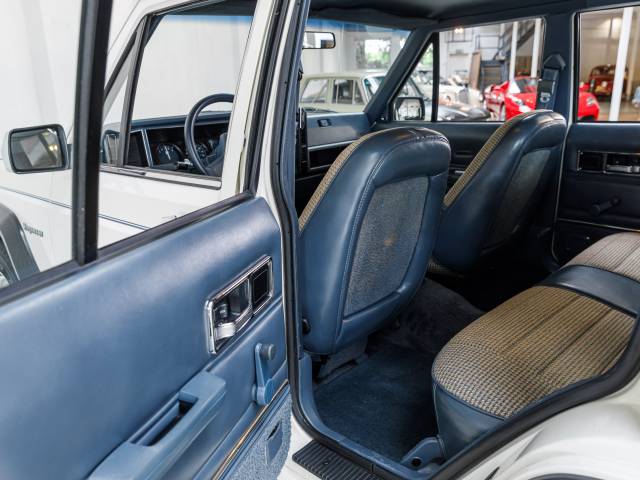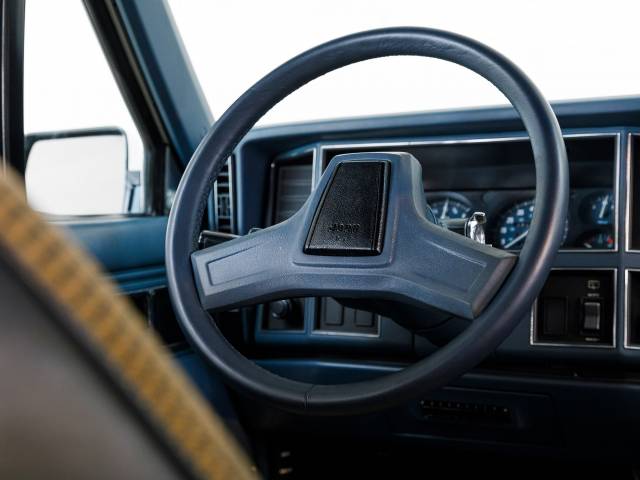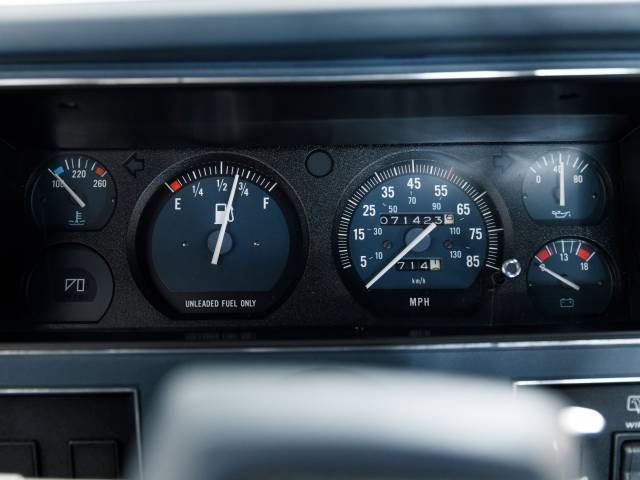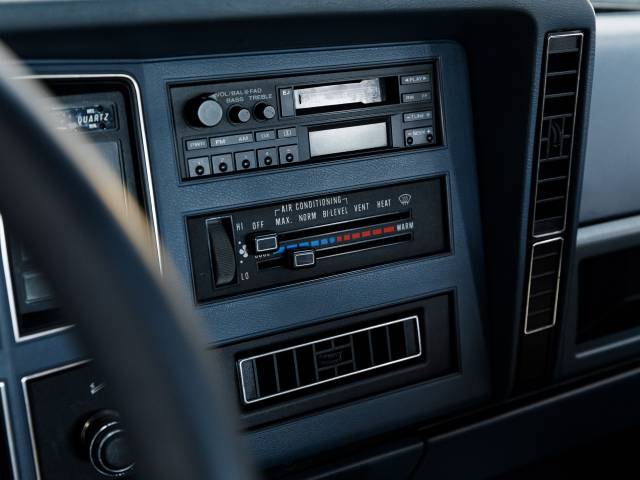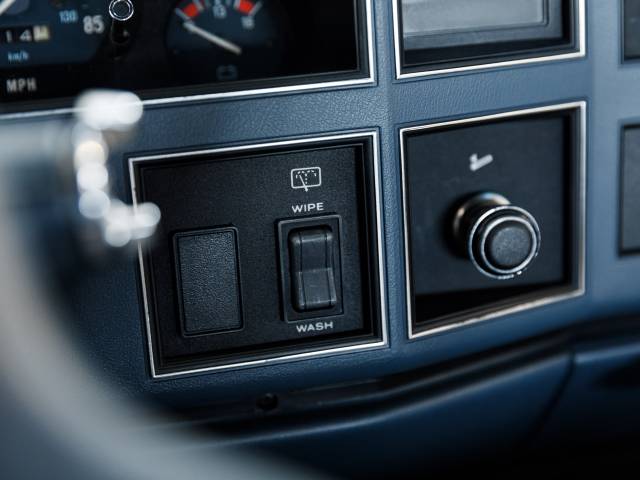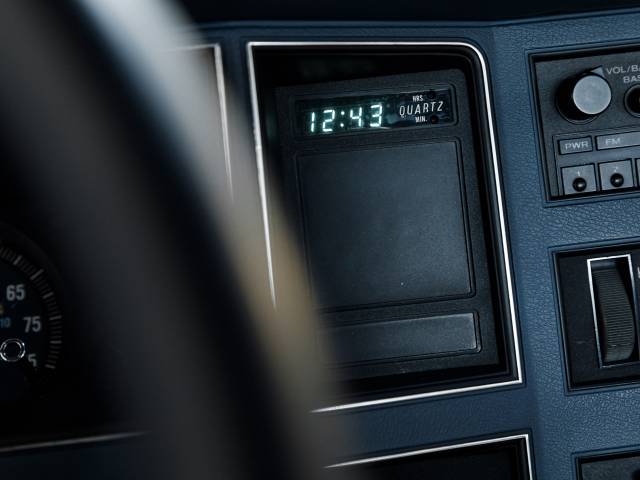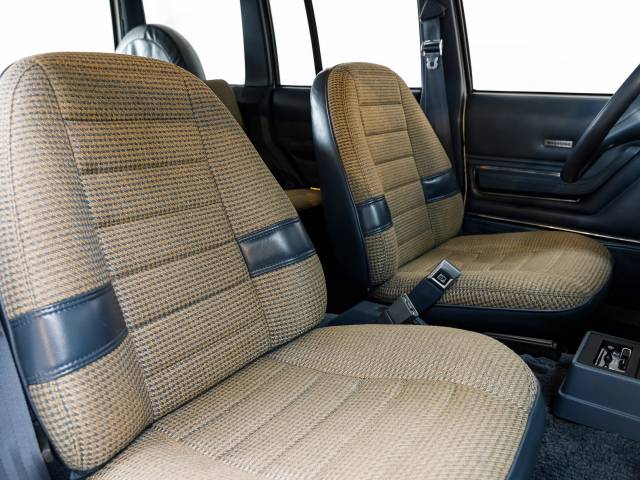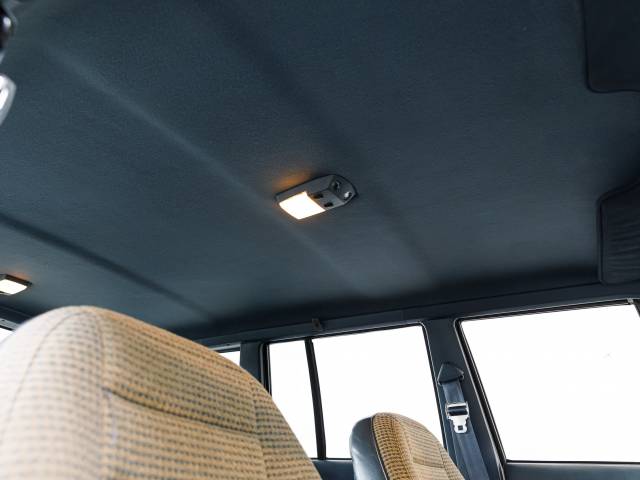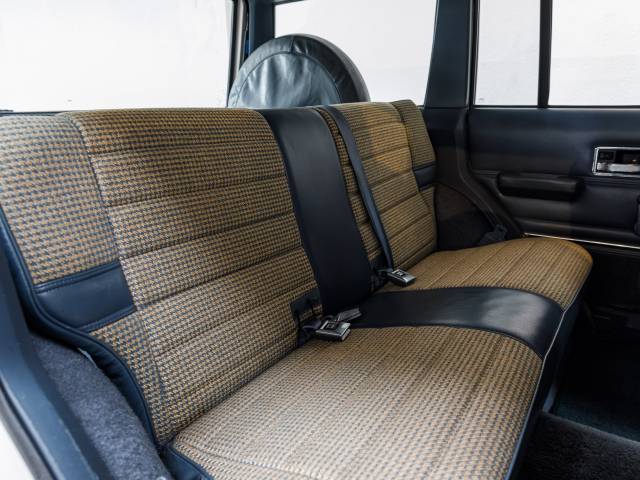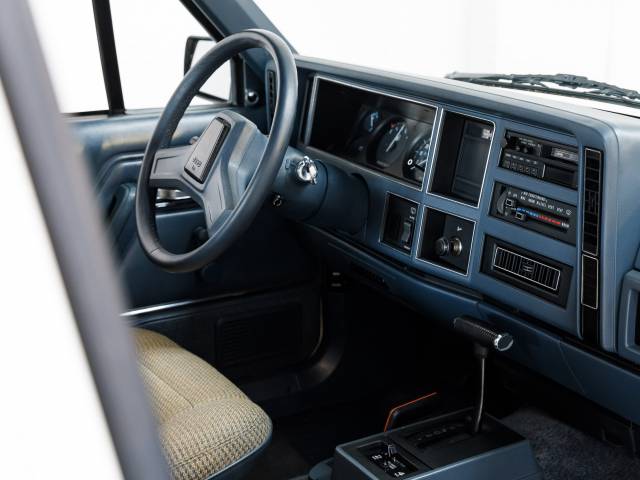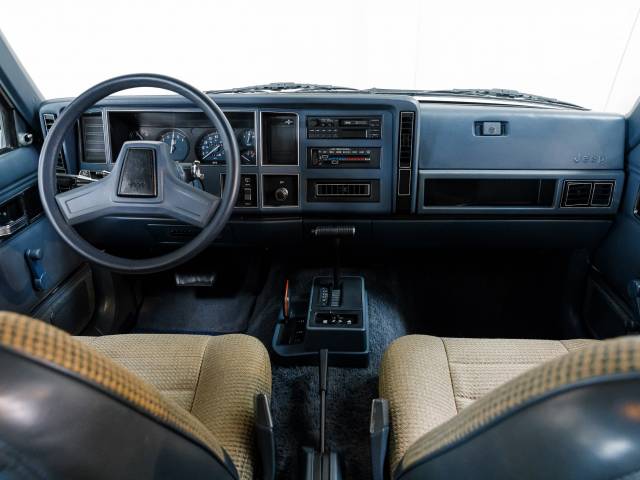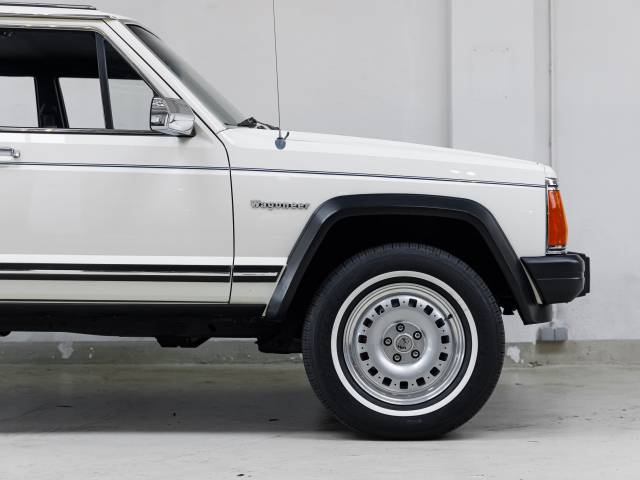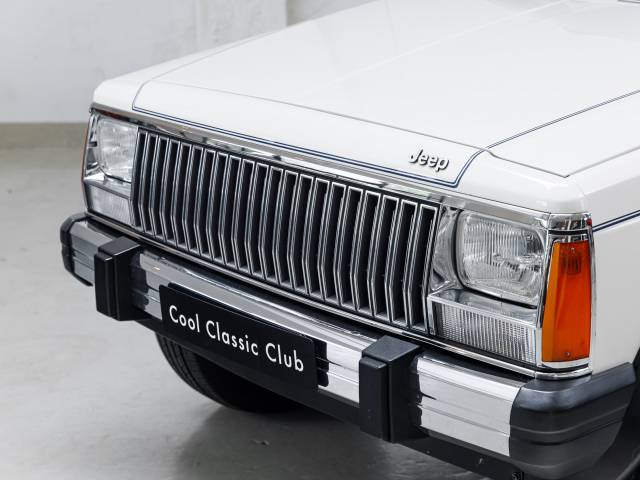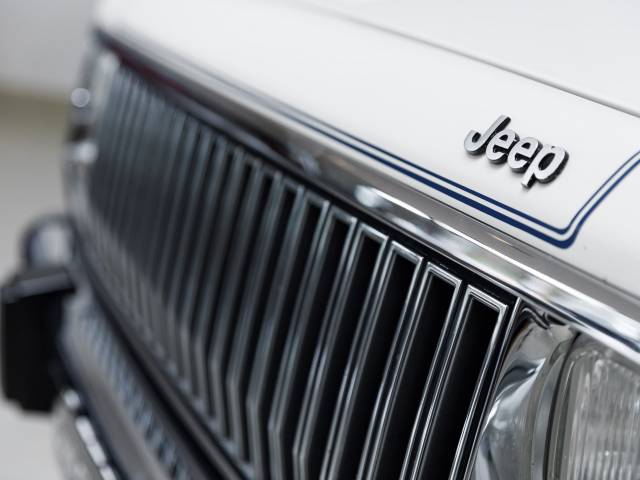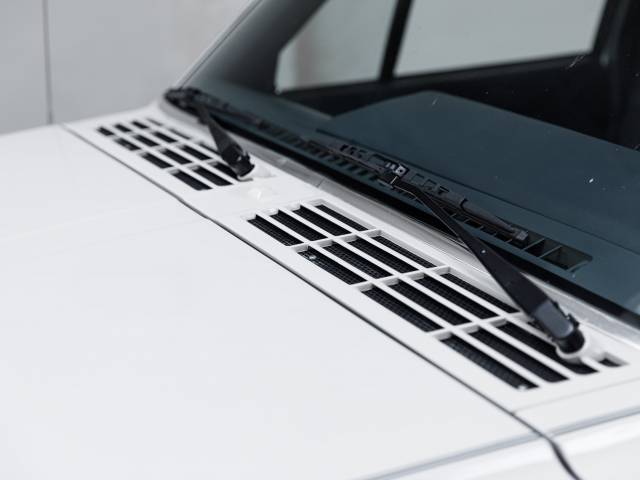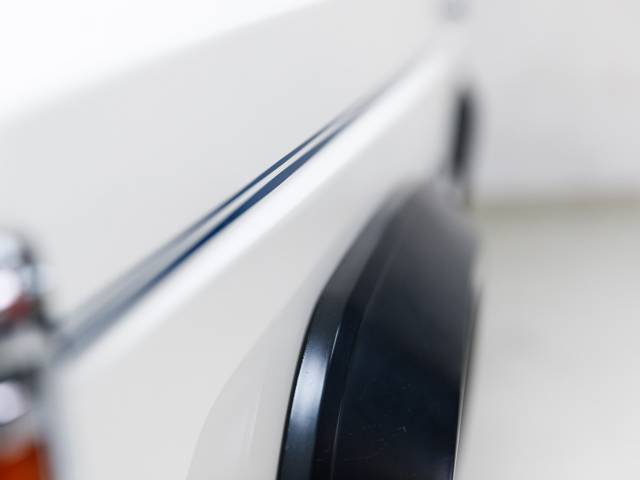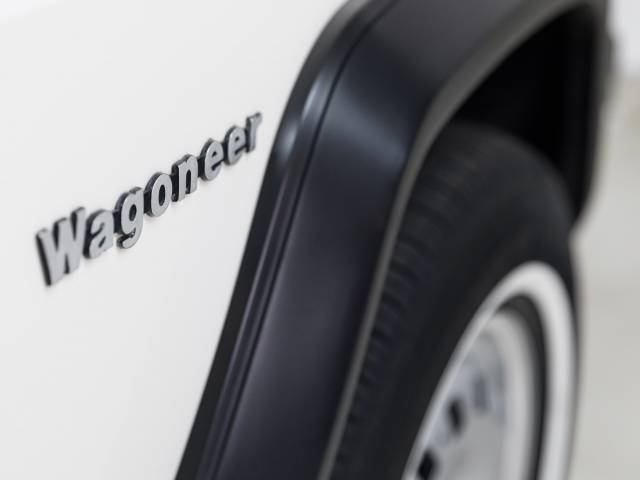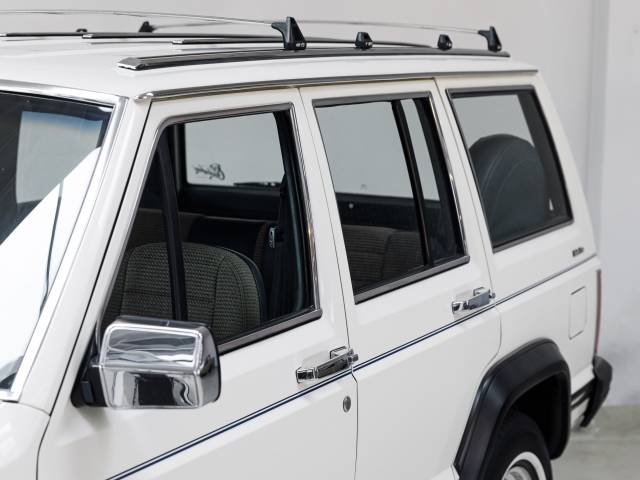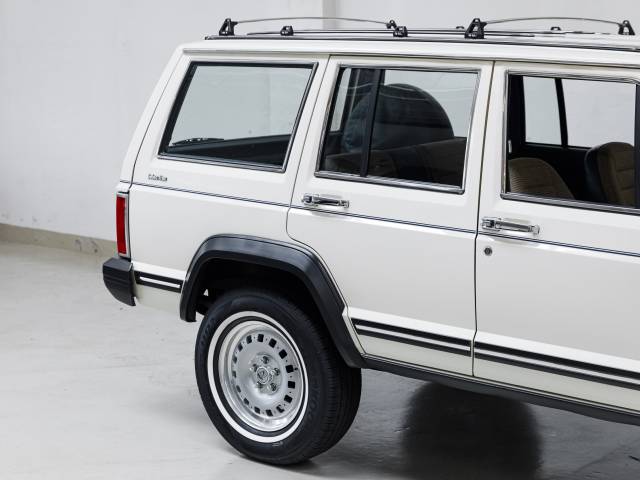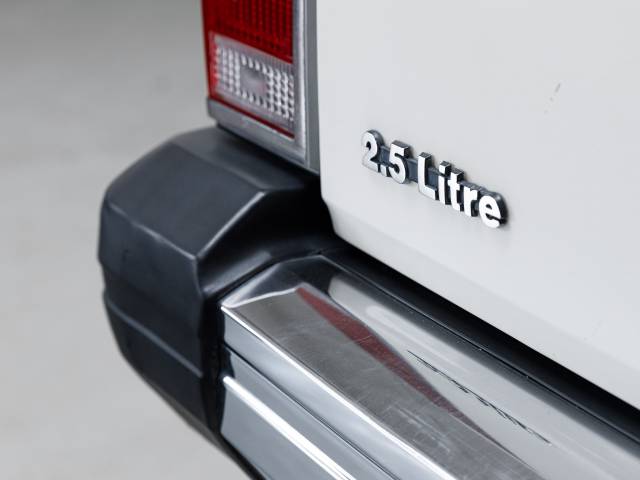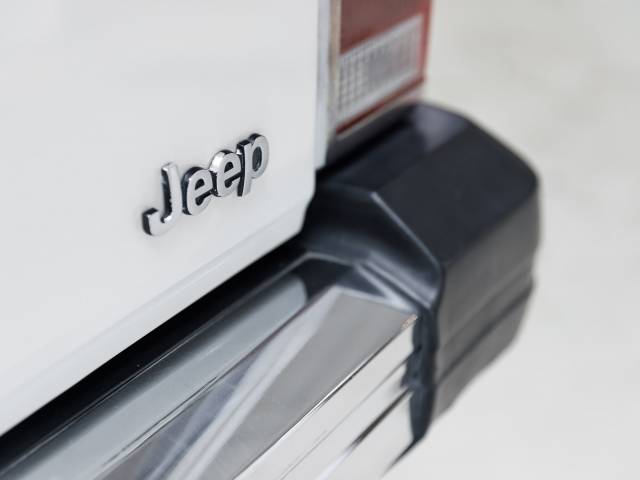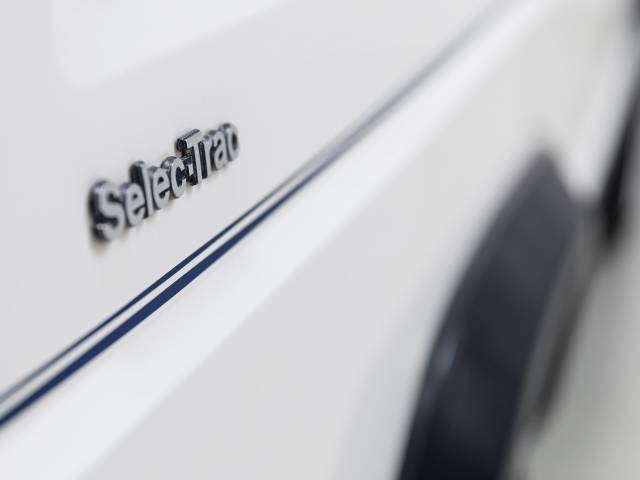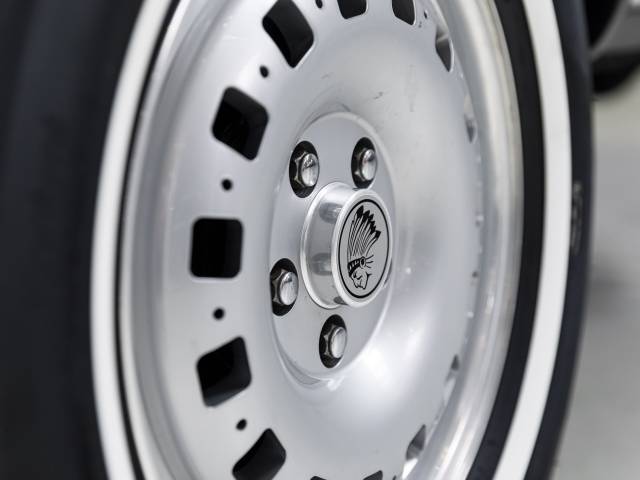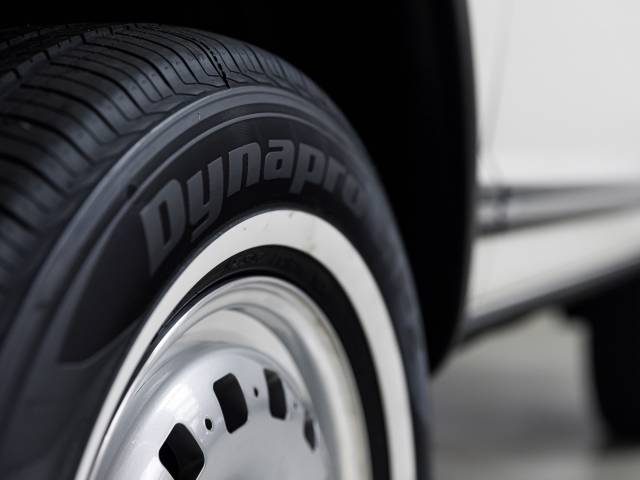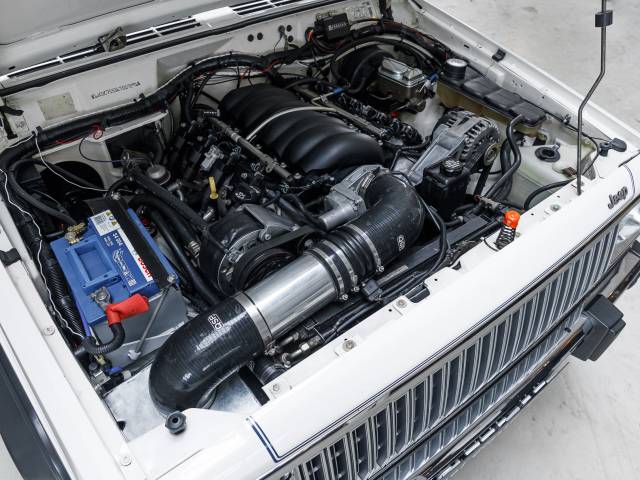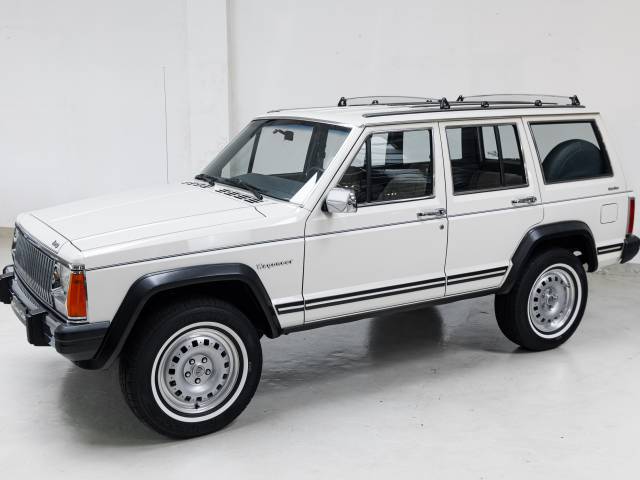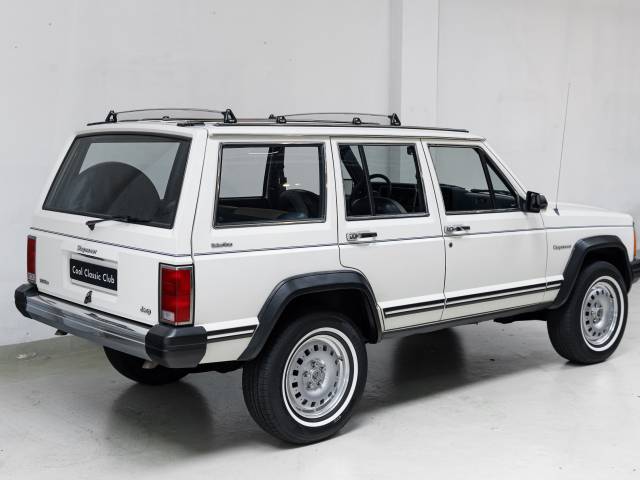 LS3 Restomod - 430 BHP
Dealer

away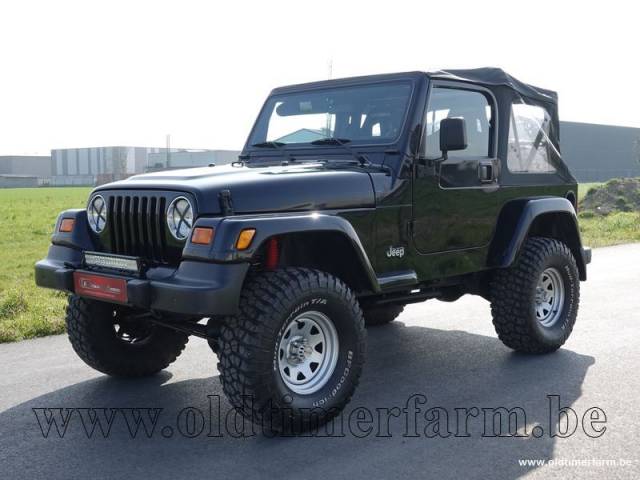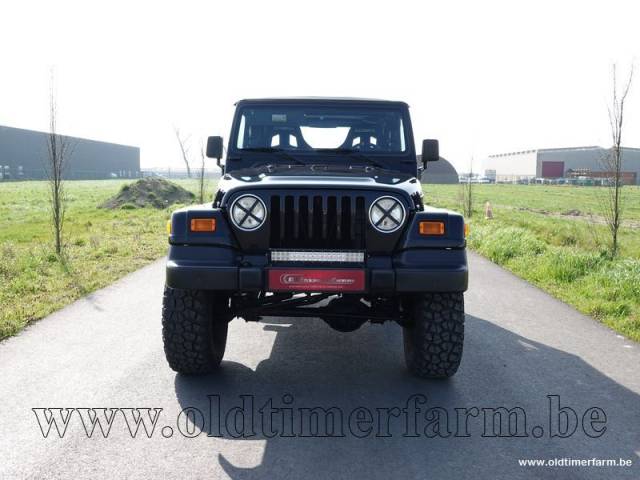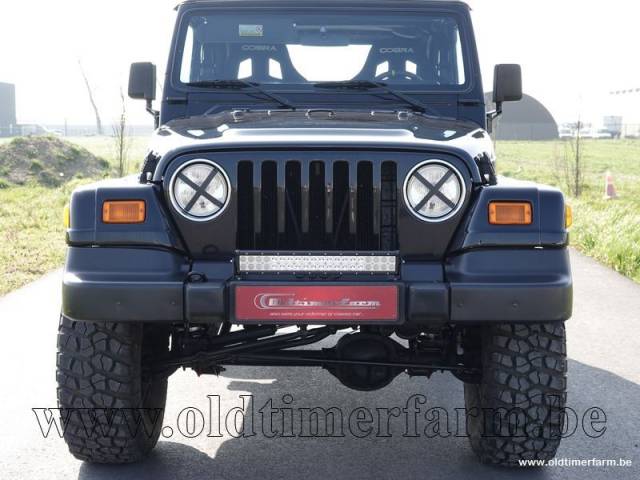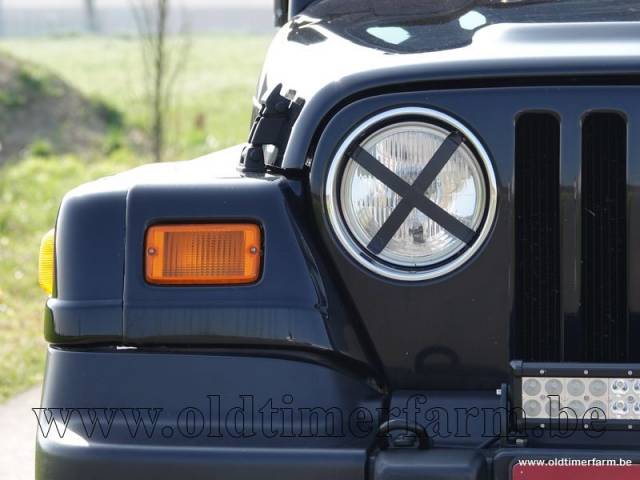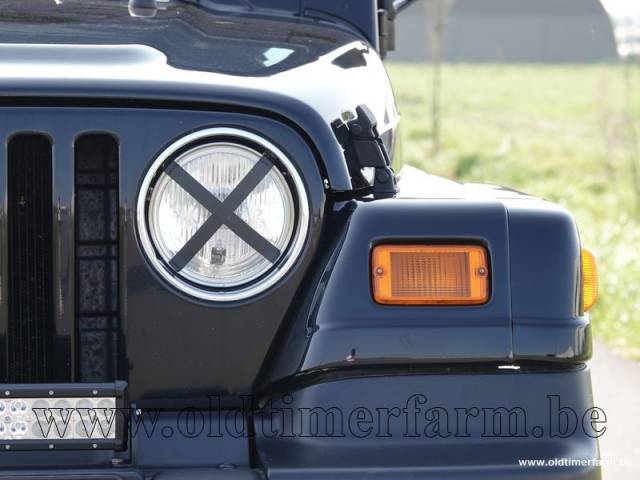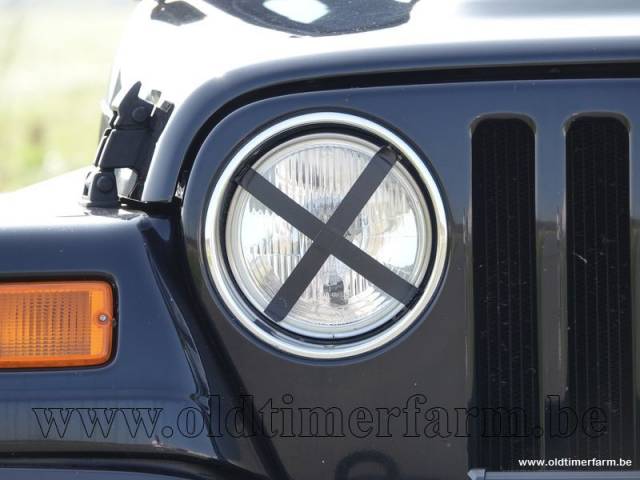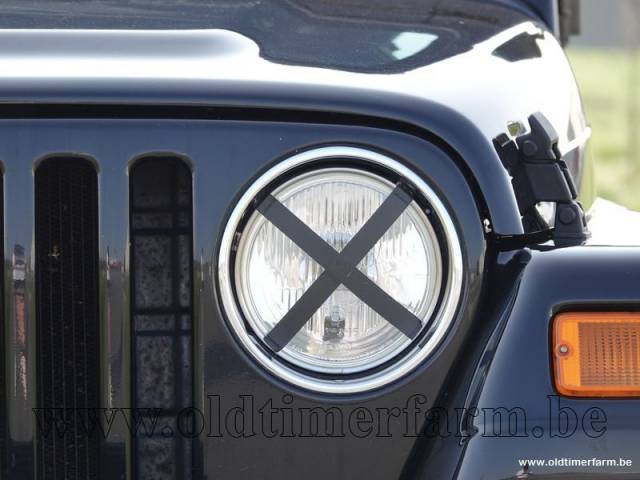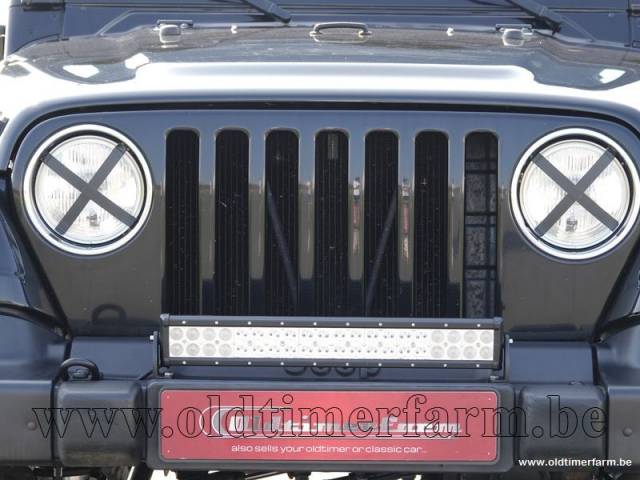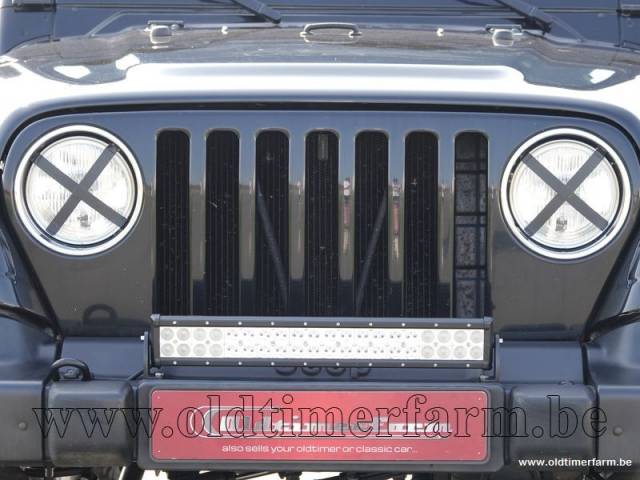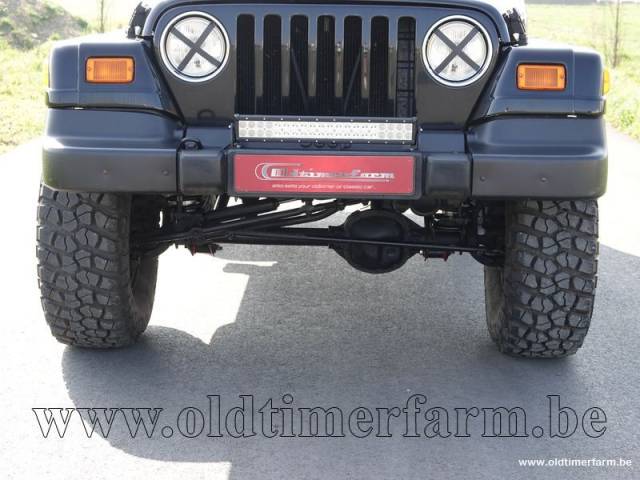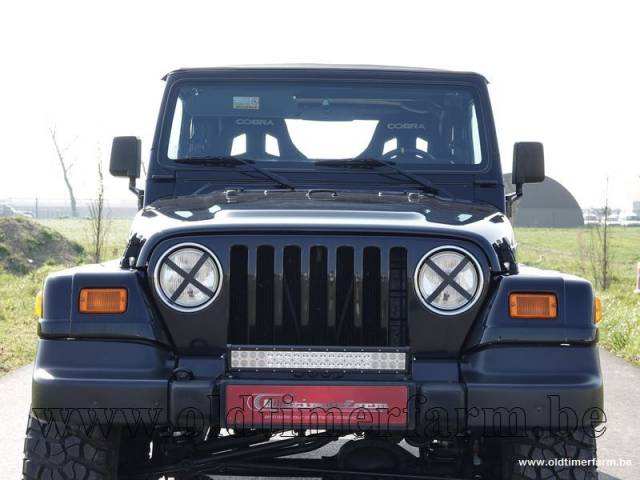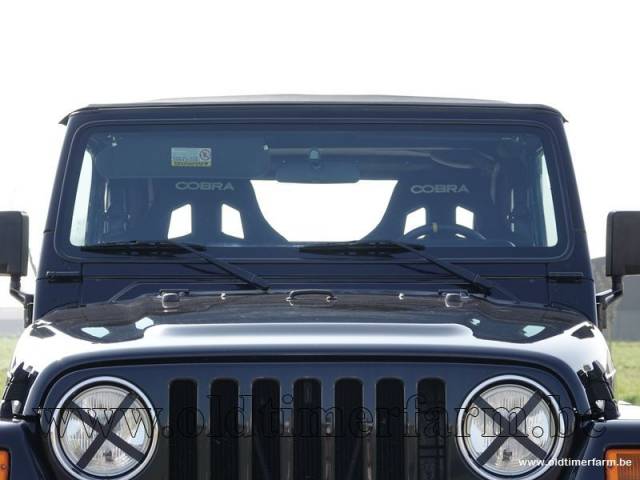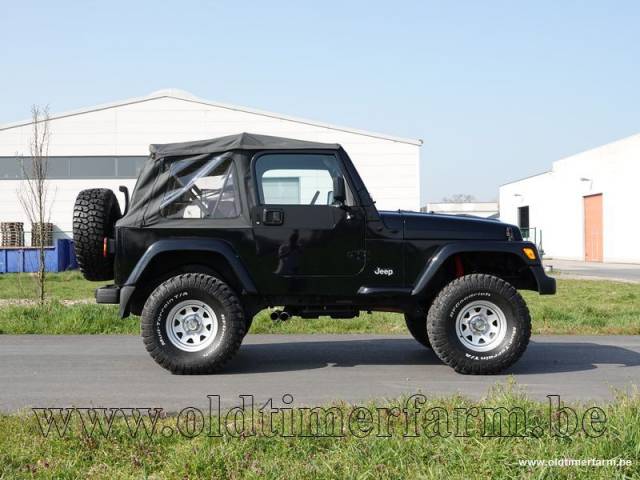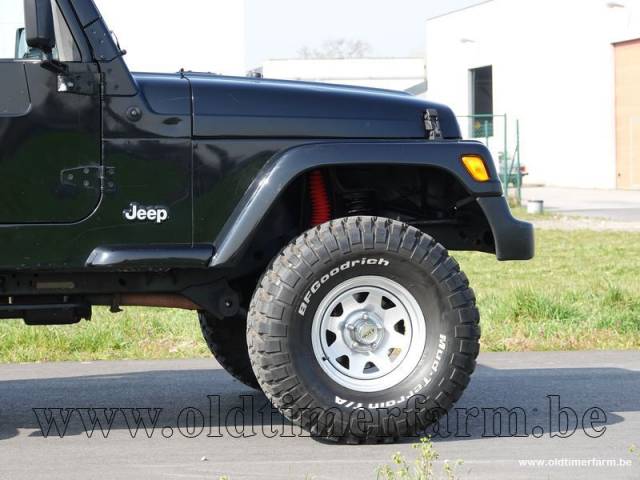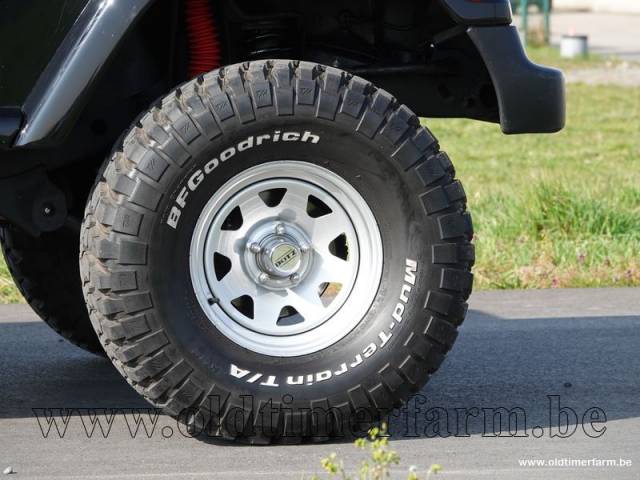 2001 Jeep Wrangler '2001
Dealer

away
Jeep
The American car company Chrysler has been producing off-road vehicles under the name Jeep since the end of World War II. In Europe, the name was adopted as the word for an entire class of cars - it is synonymous with off-road vehicles.
The History of Jeep
The original Jeep was developed in 1940 when the US Army asked 135 companies to develop prototypes for an off-road vehicle with an all-wheel drive and a carrying capacity of at least a quarter ton. Initially the Jeep was only used for military purposes, but plans for a civil version of the car were made even before the war had ended. On July 17, 1945, the first CJ-2A rolled off the line, with the CJ standing for "Civilian Jeep". In the year 1950, the manufacturer was granted a trademark for the name "Jeep", which other companies had wanted to adopt for their own cars. By 2013, the Jeep brand had changed owners three times, from Kaiser Motors to American Motors and finally to the Chrysler Corporation.
Classic Jeep Models
The perhaps most iconic and famous Jeep is the original model, the Willys MB, that was in production from 1940 to 1945. After the war, the US Army left many jeeps behind in Europe that thereafter found civilian use. US soldiers described the Jeep as "loyal as a dog, strong as a mule and agile as a mountain goat" - a fitting description, as the Jeep easily beat out its main competitor, the VW Kübelwagen. The Willys MG Jeep sported a 2.2 litre engine with 60 BHP, the all-wheel drive could be turned on when needed. The Jeep was constructed simple and virtually indestructible, so that it could be repaired fast and easily. Until the end of the war, a total of over half a million Jeeps were produced. The total number of produced vehicles is close to 640,000. One of the special models produced by ford was colloquially known as Seep, an amphibious vehicle based on the Jeep with a propeller drive in the back.
The Jeep Logo
The Jeep logo saw multiple changes over the course of the years. However, the typeface in which the name Jeep is written remained unchanged. Sometimes only the lettering was used on the vehicles, sometimes a simplified version of the characteristic grill, joined by the written name.