GMC Classic Cars for Sale
8 Offers for GMC found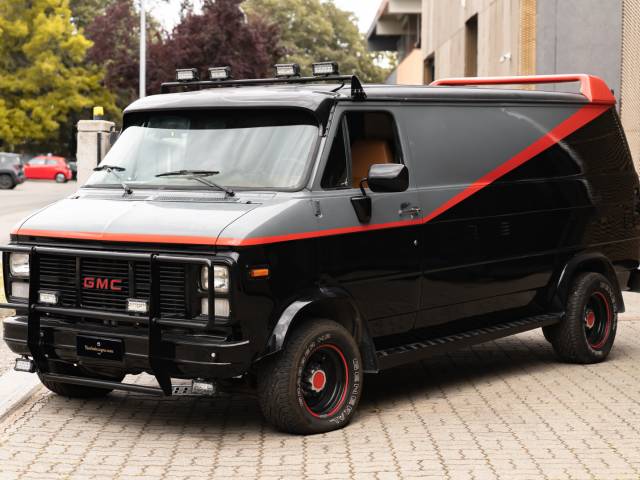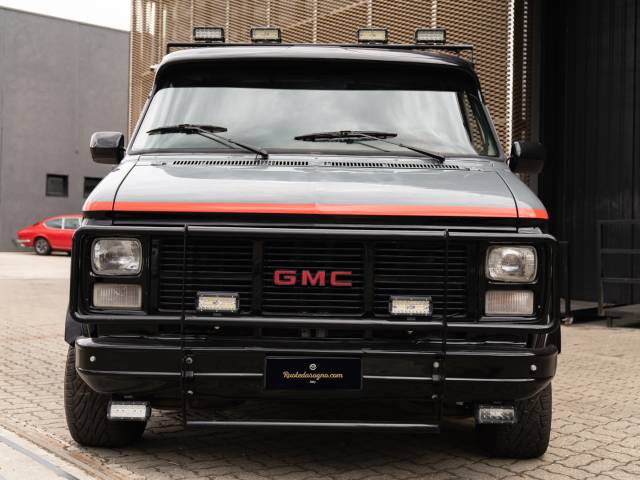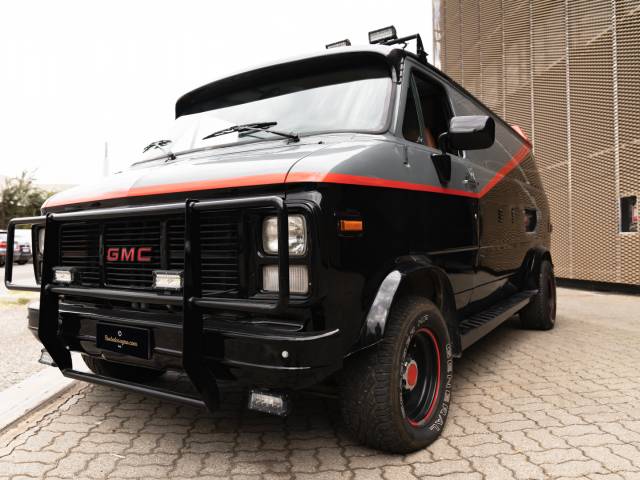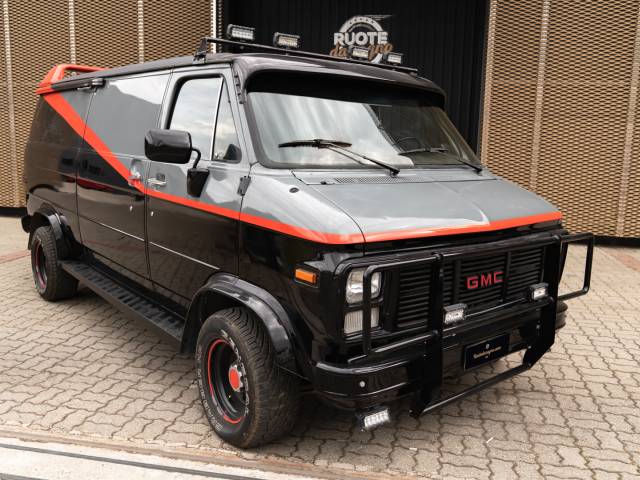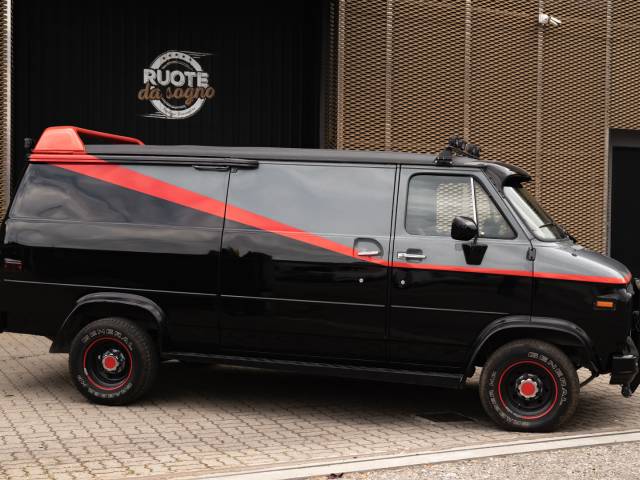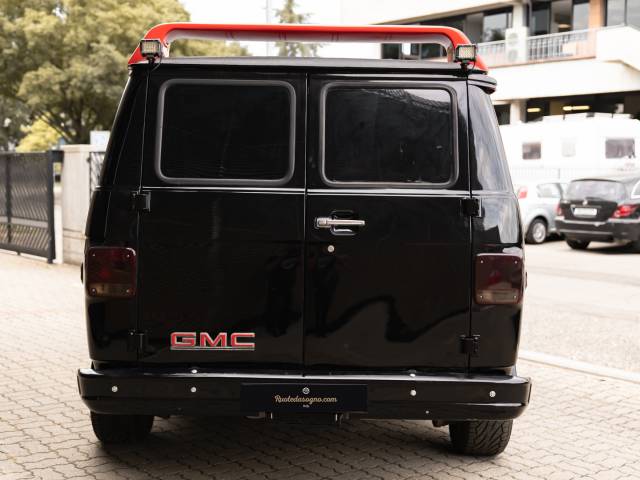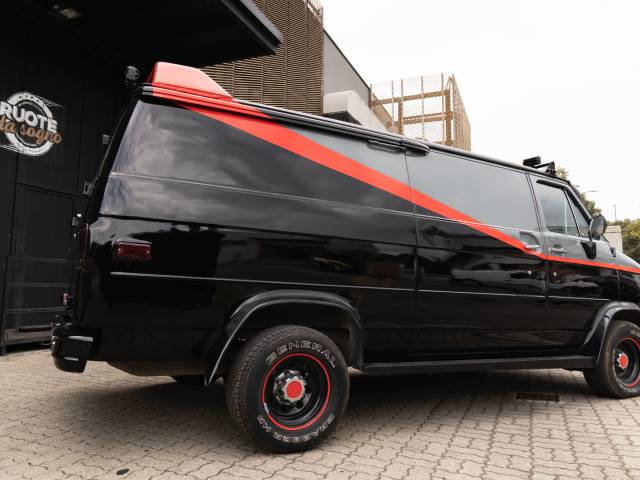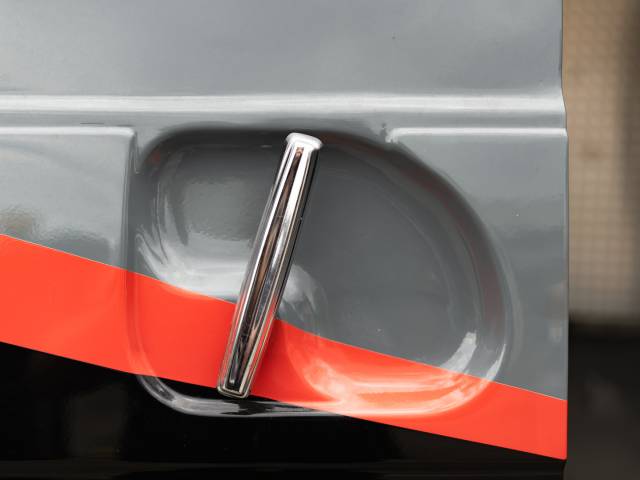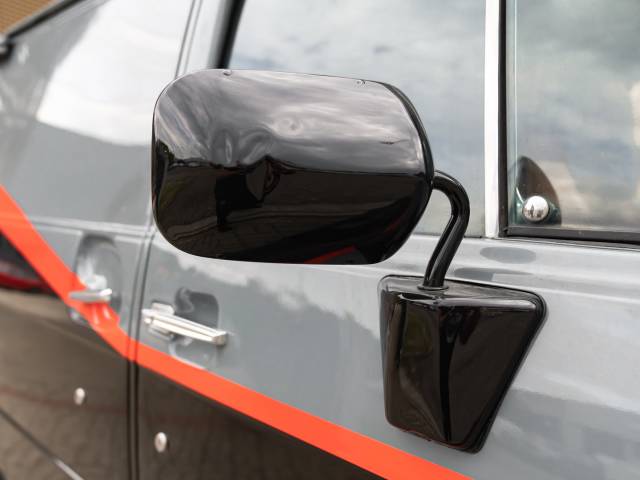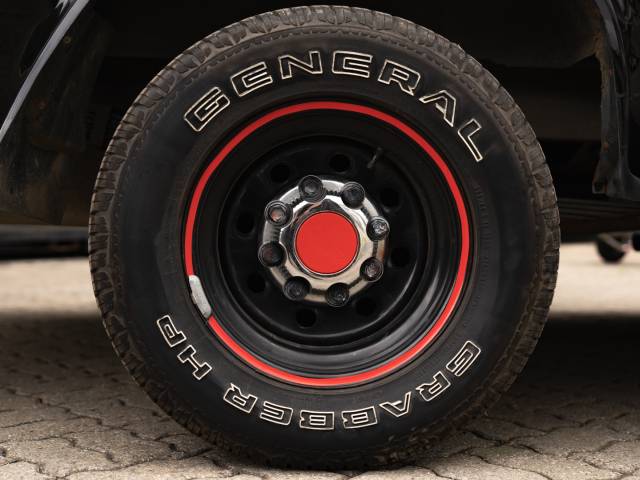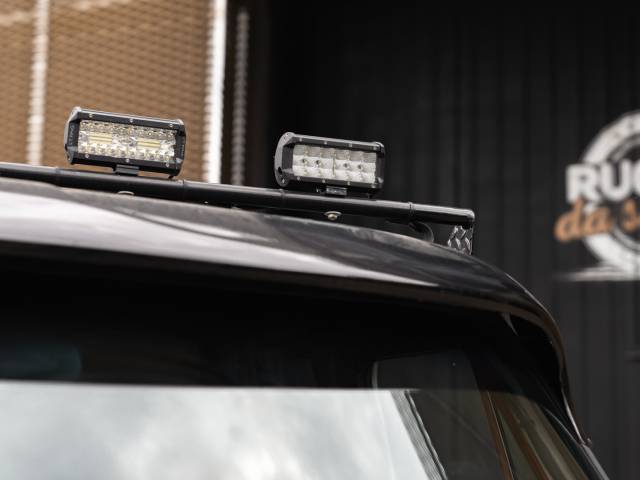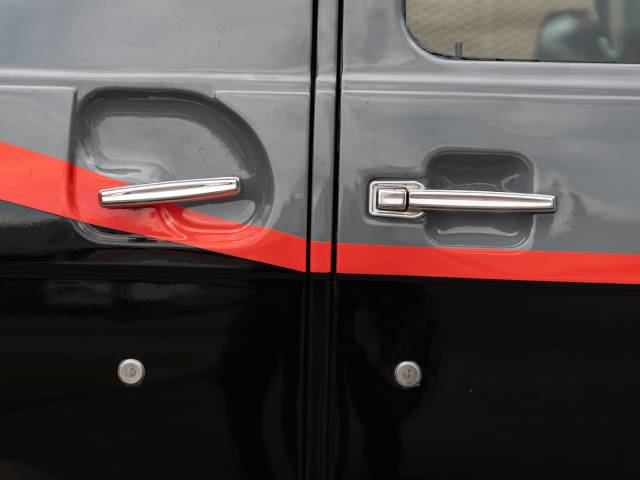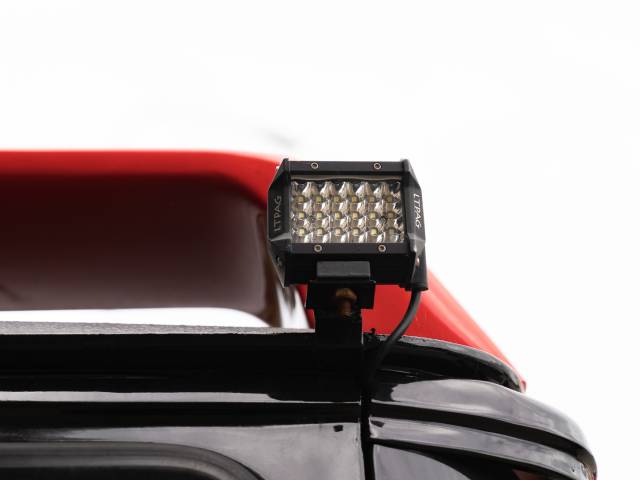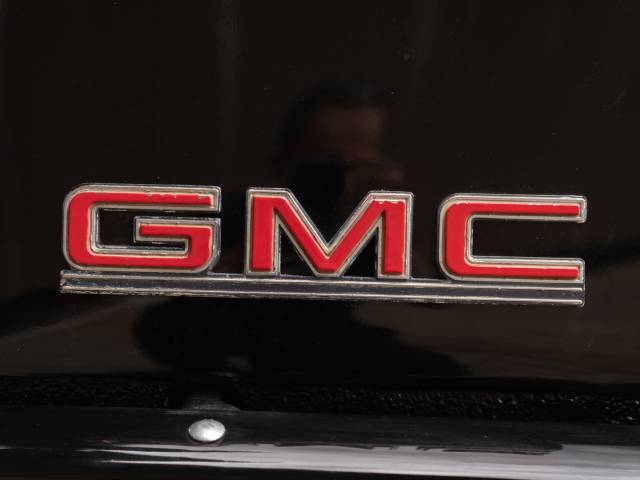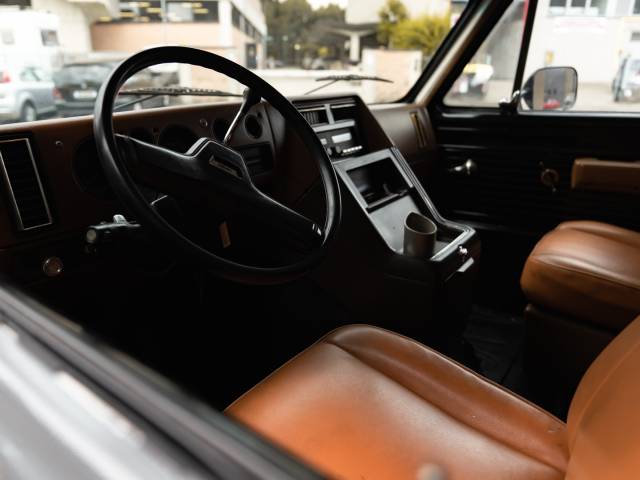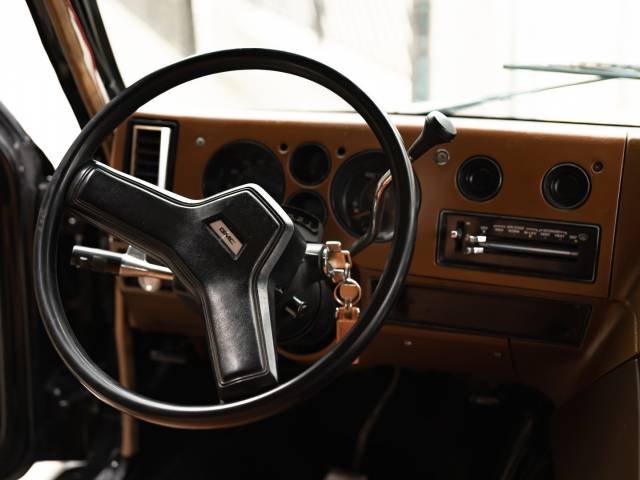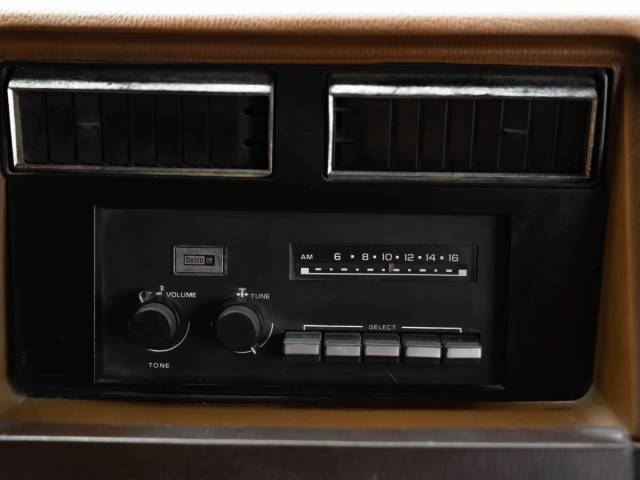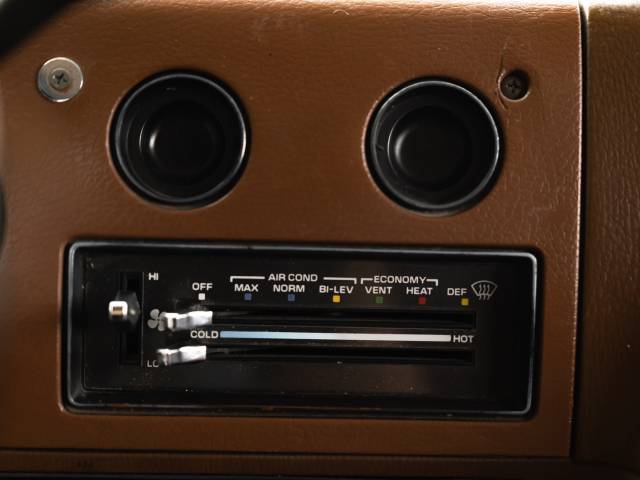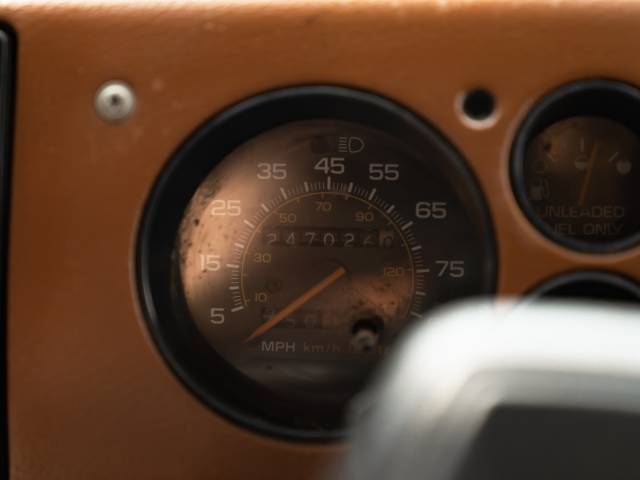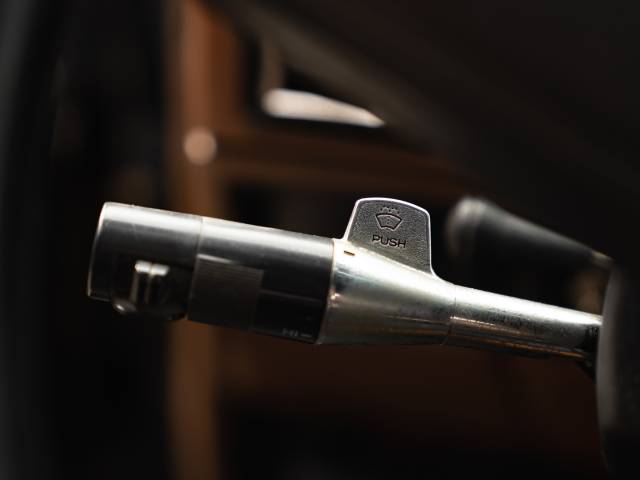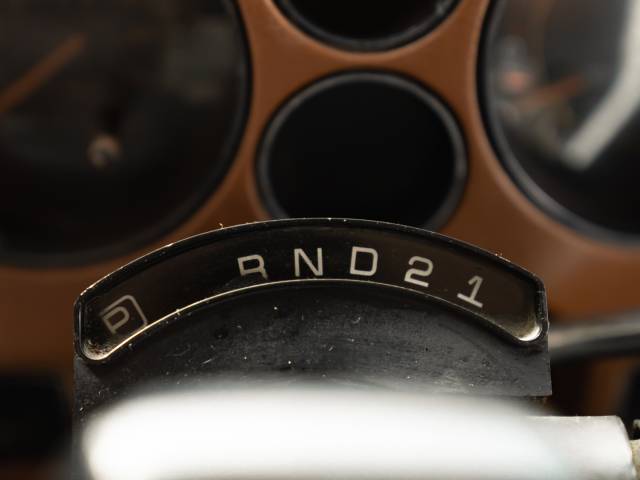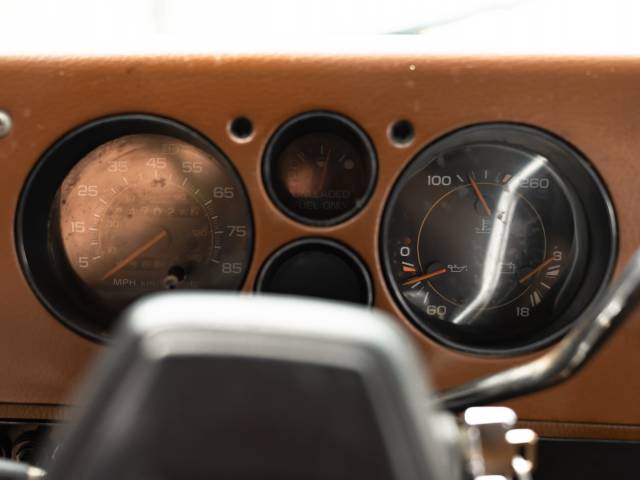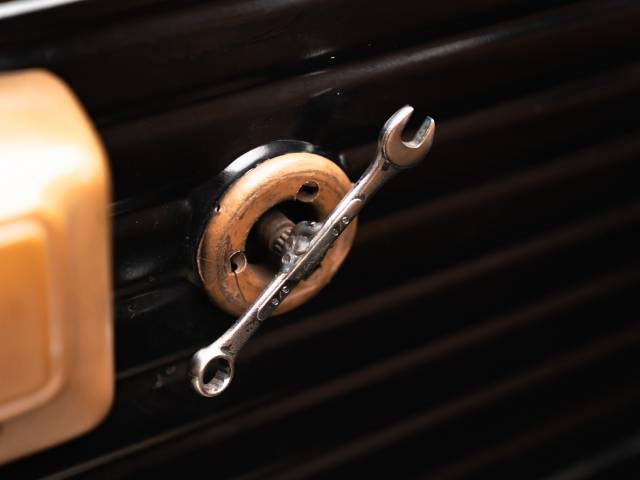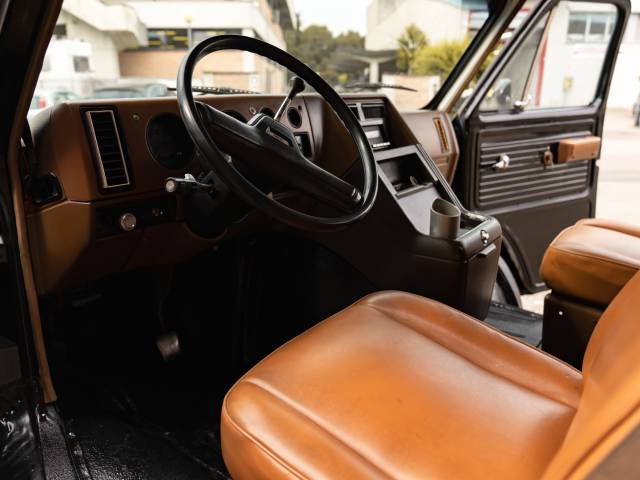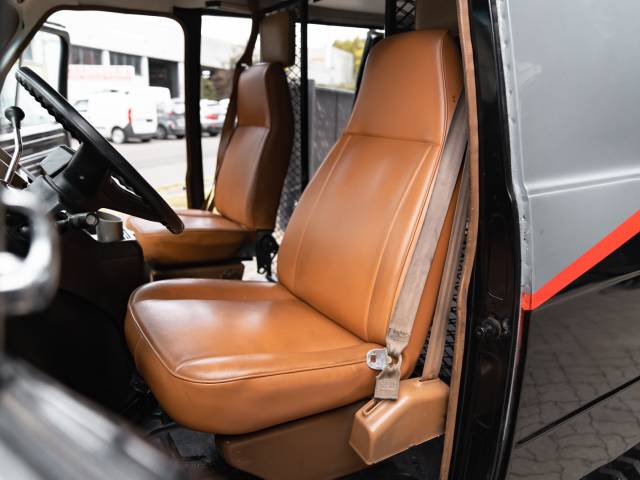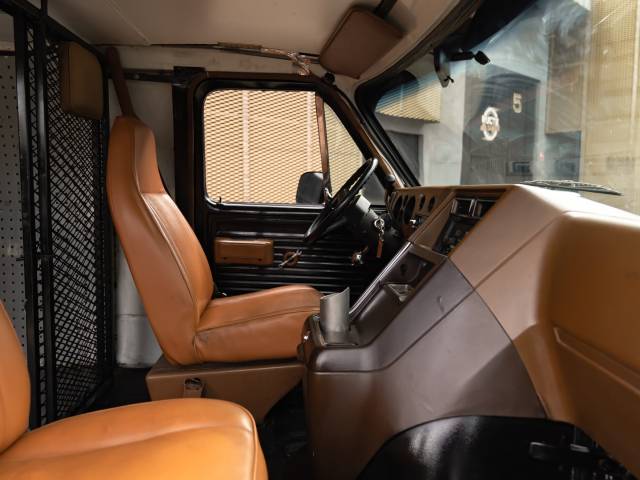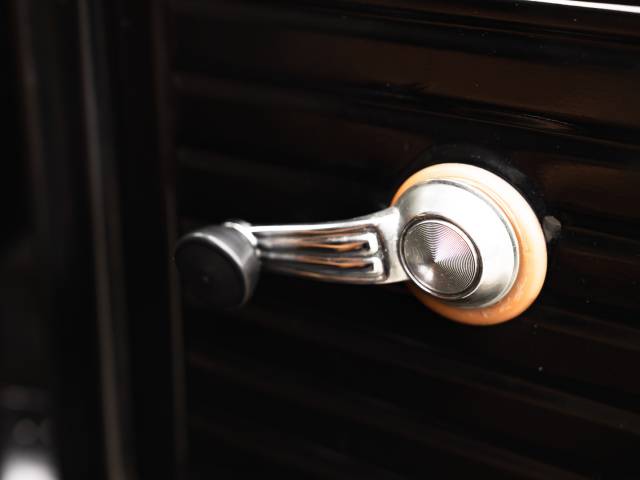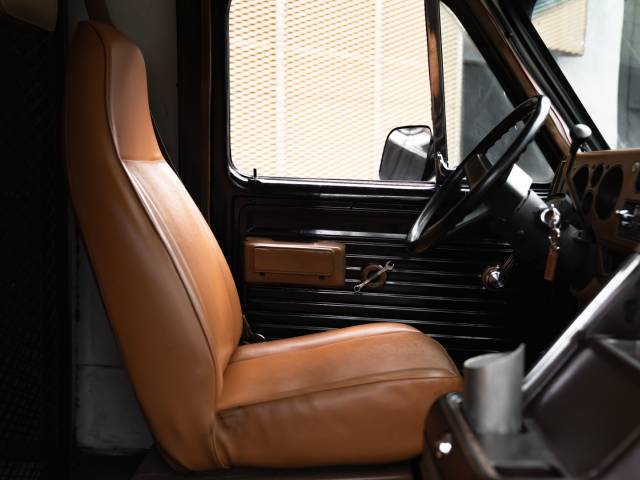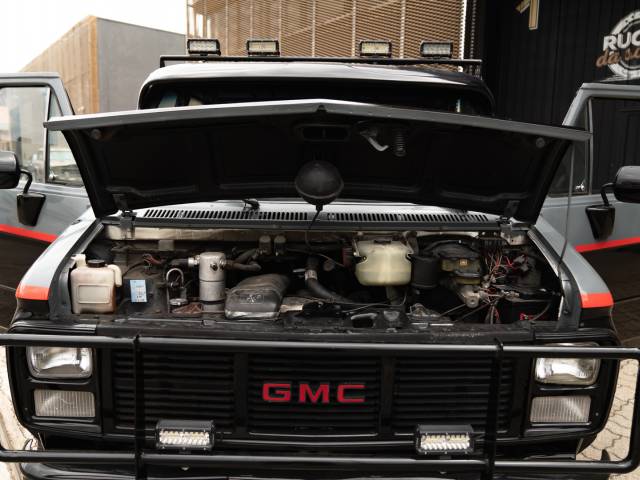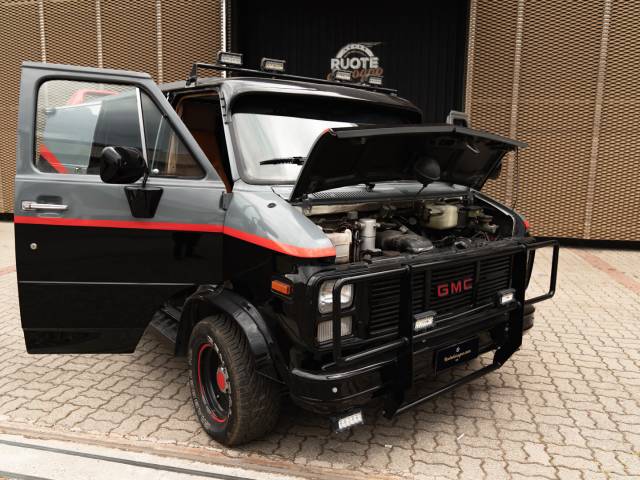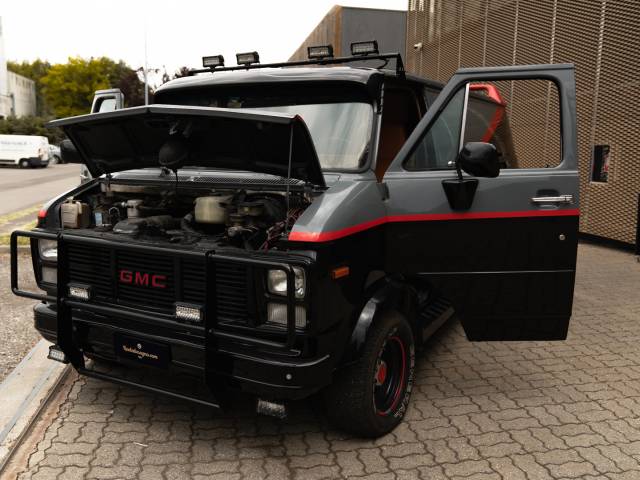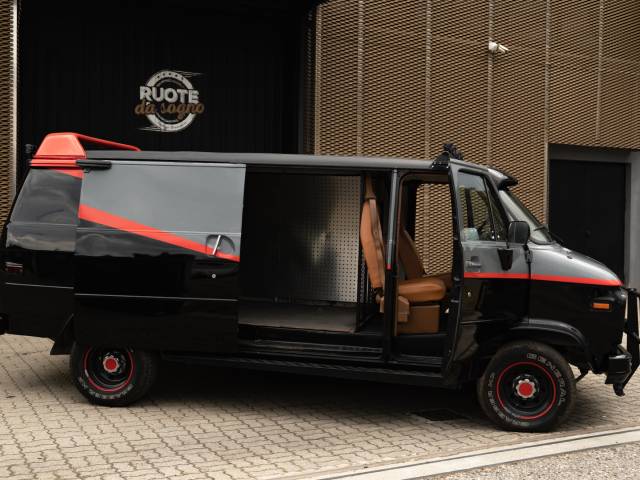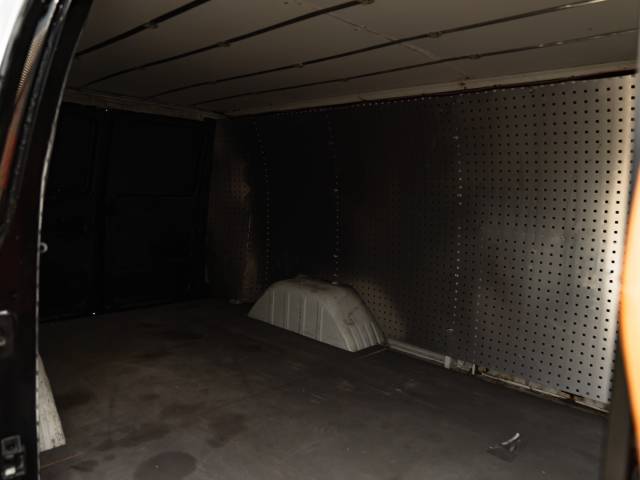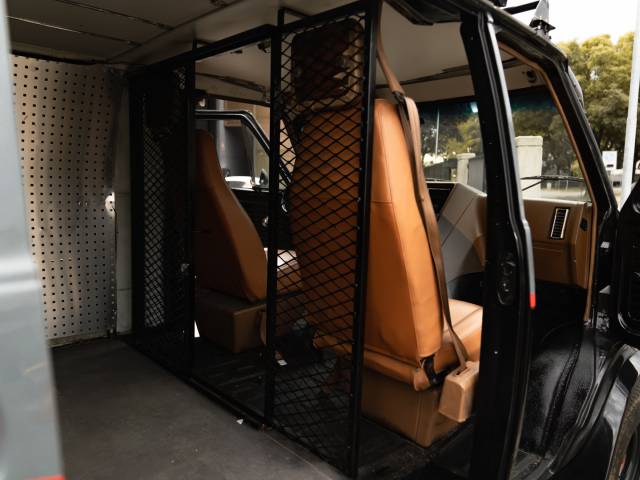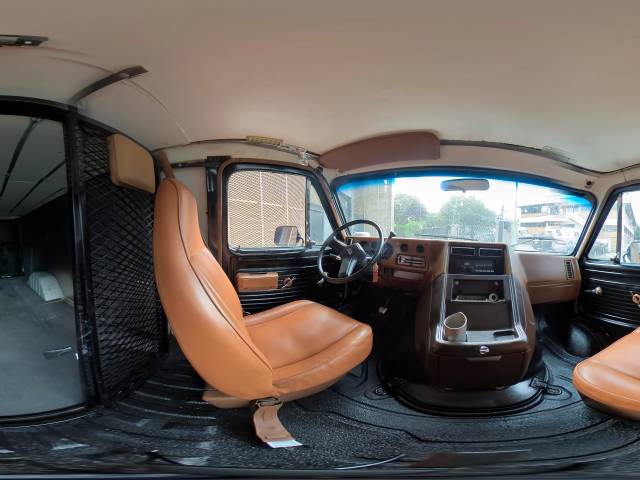 Dealer

away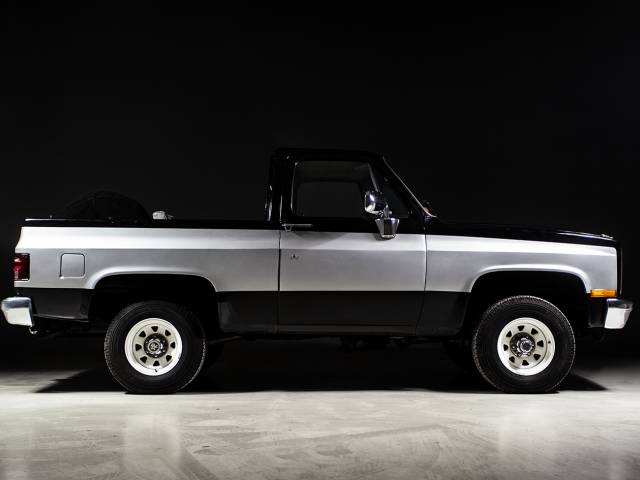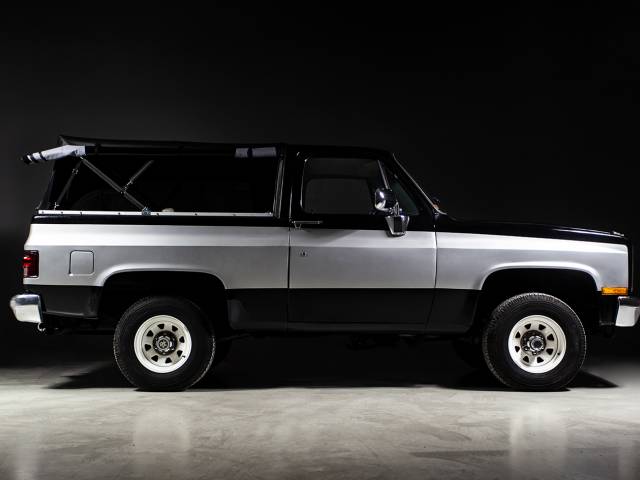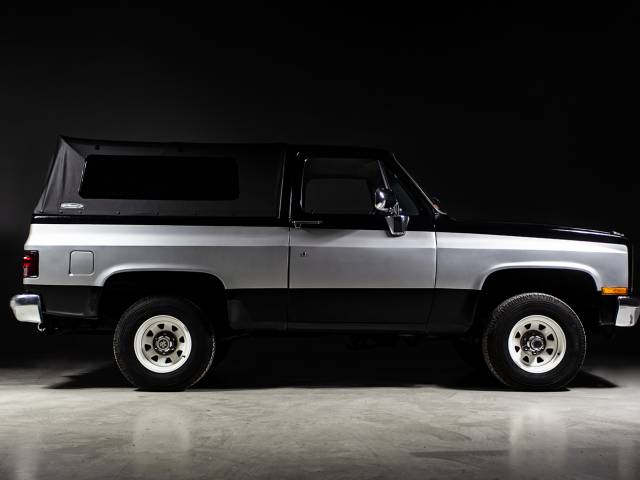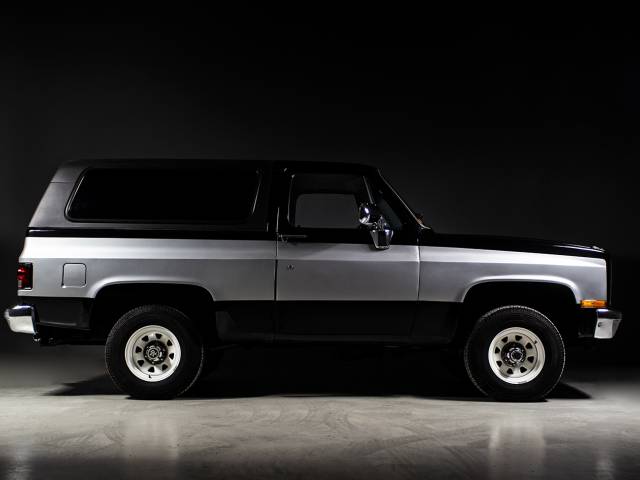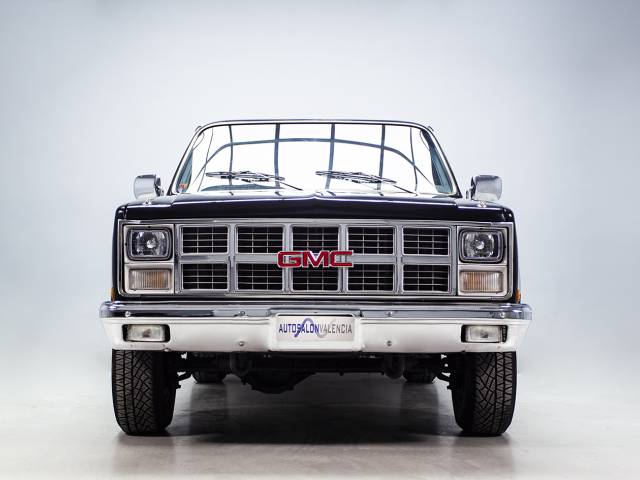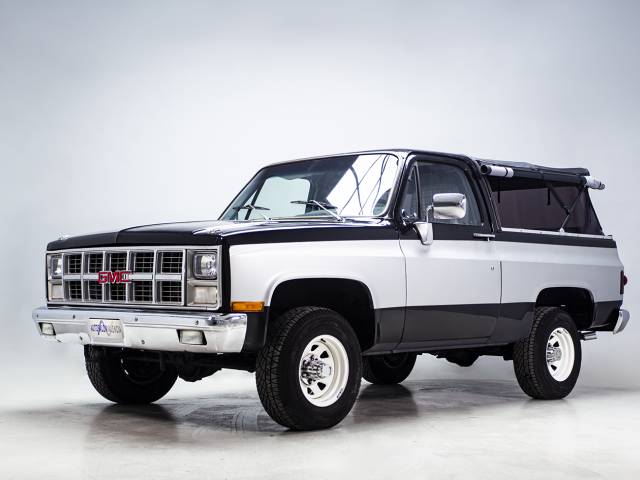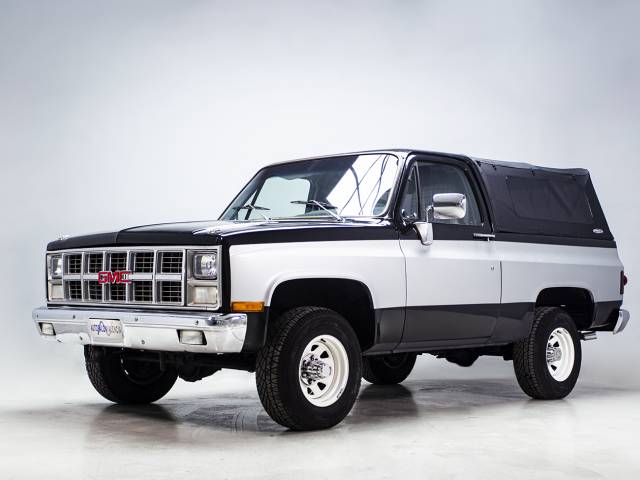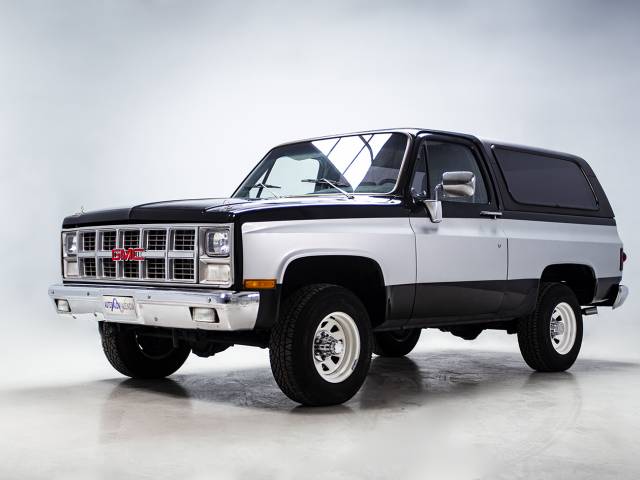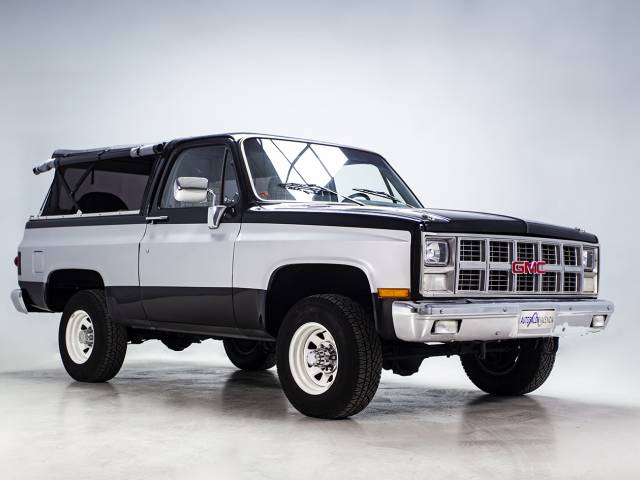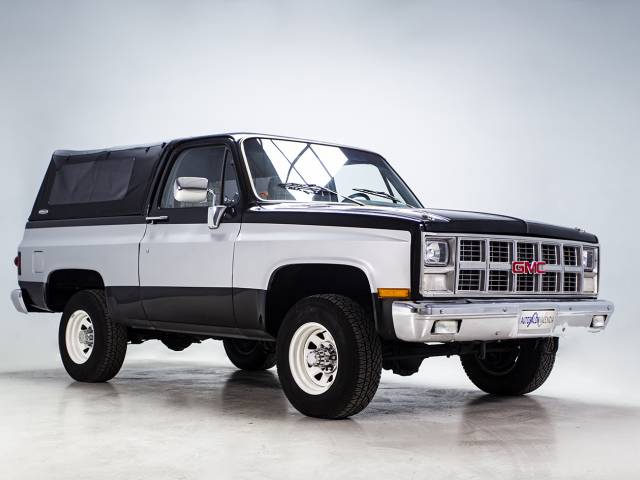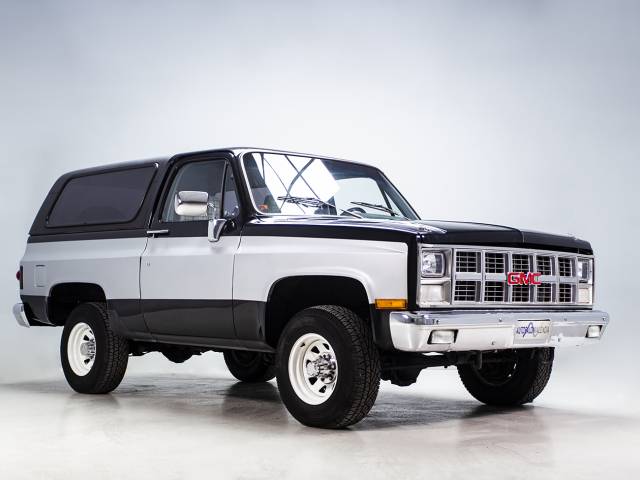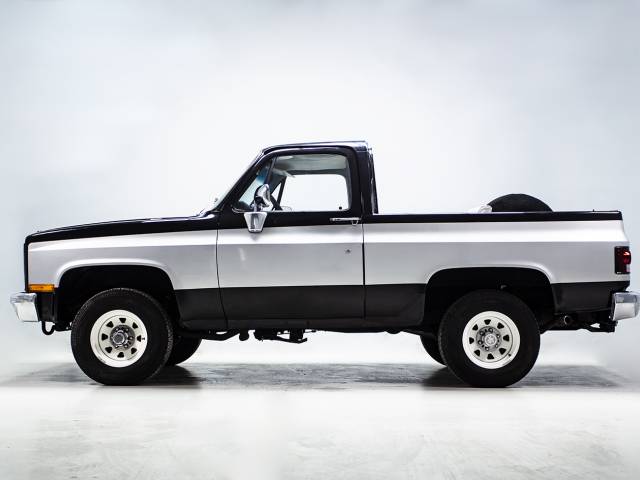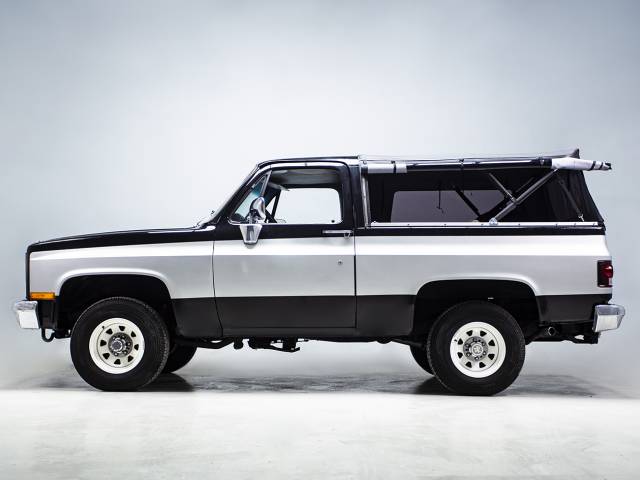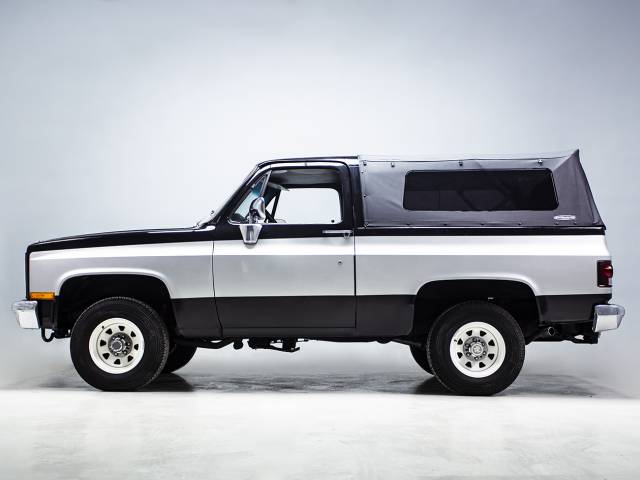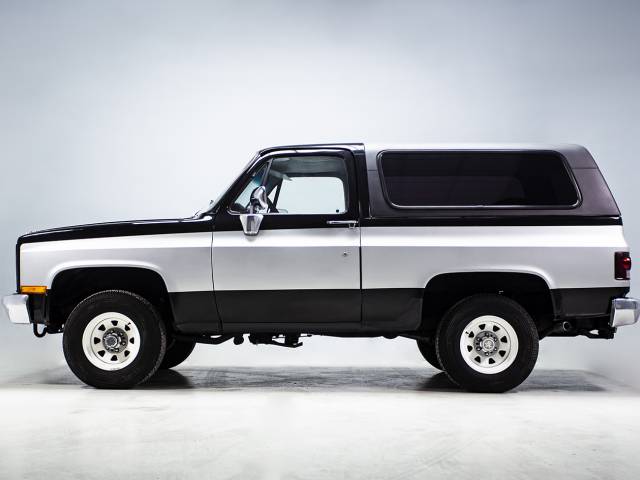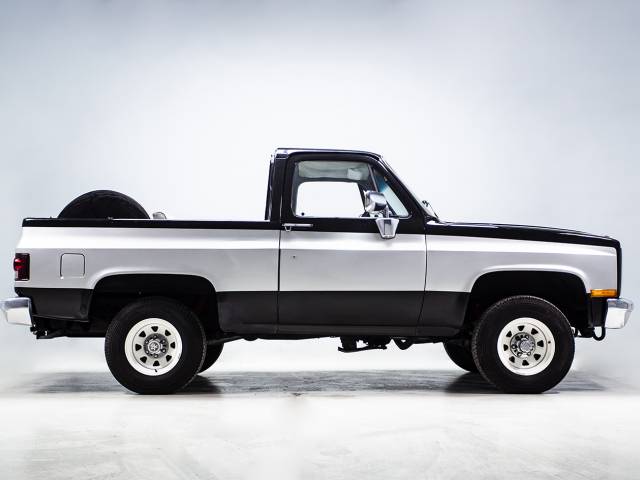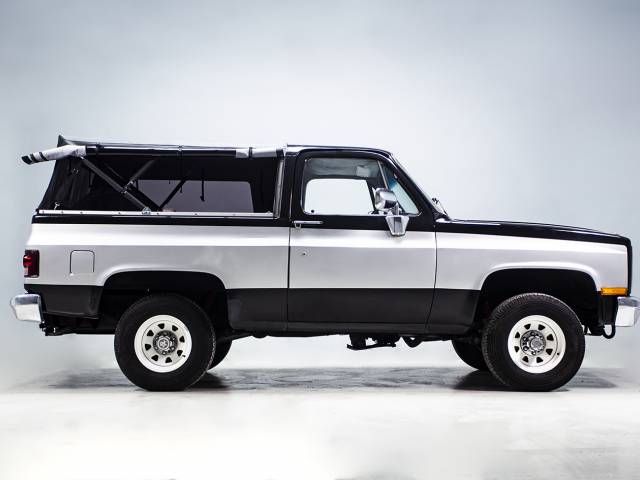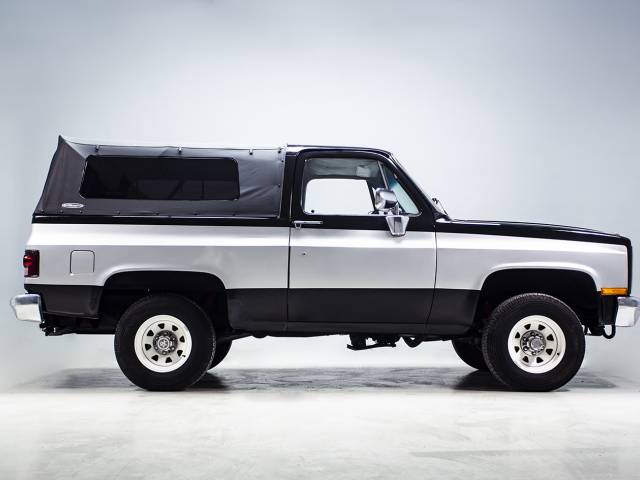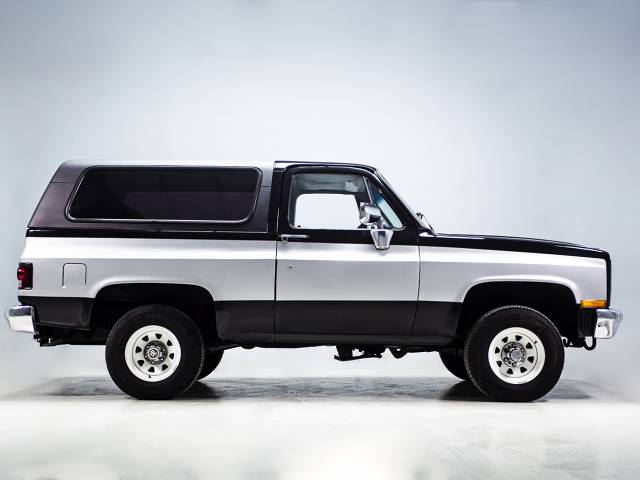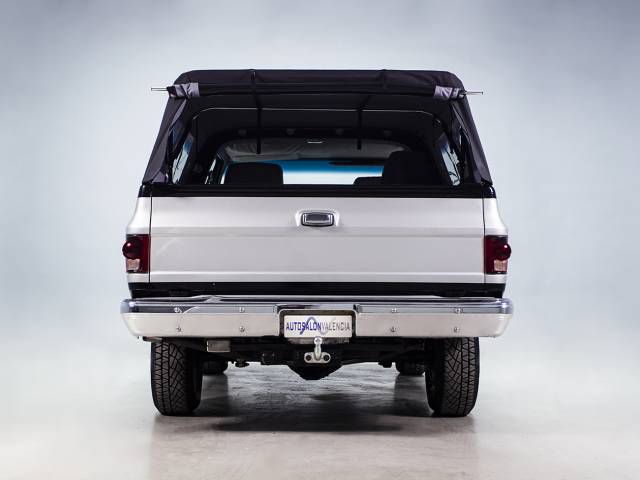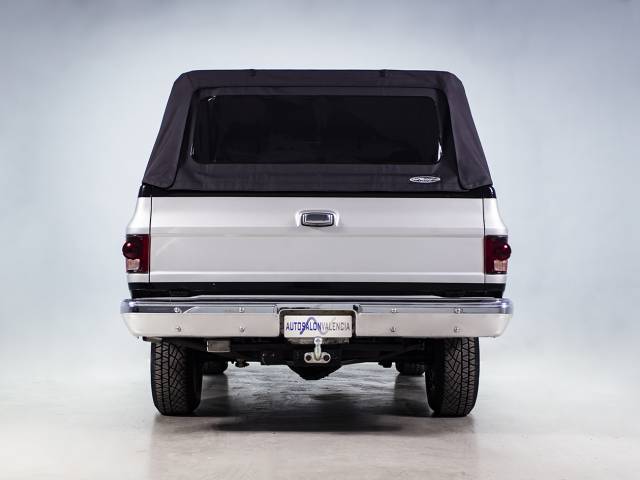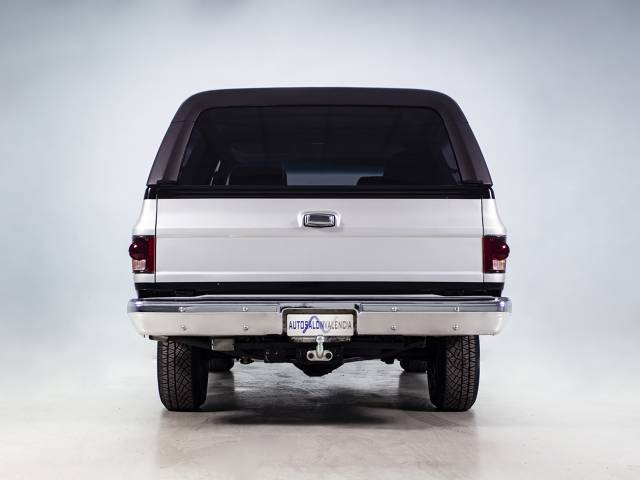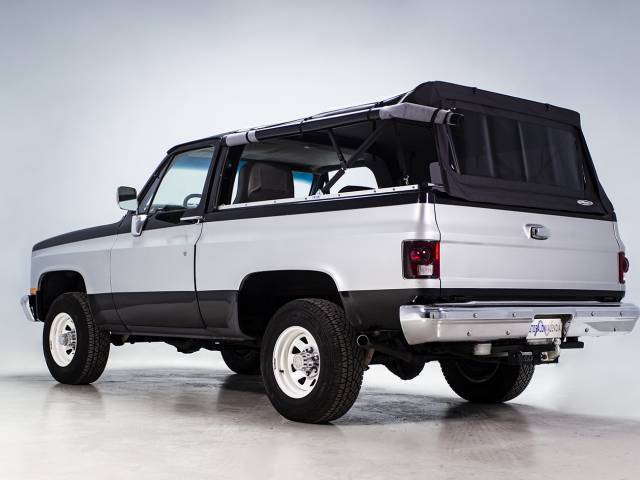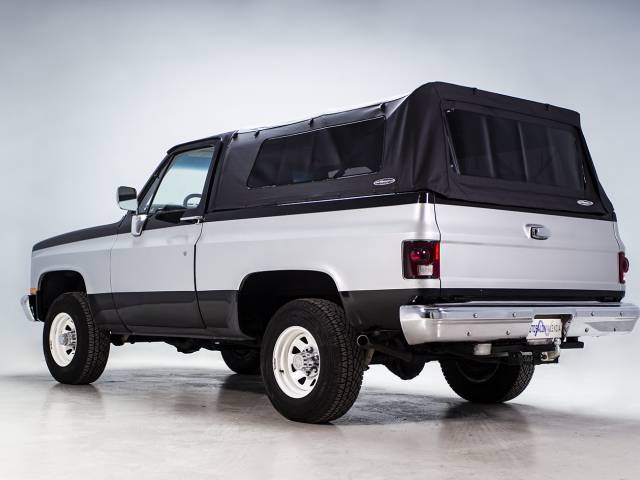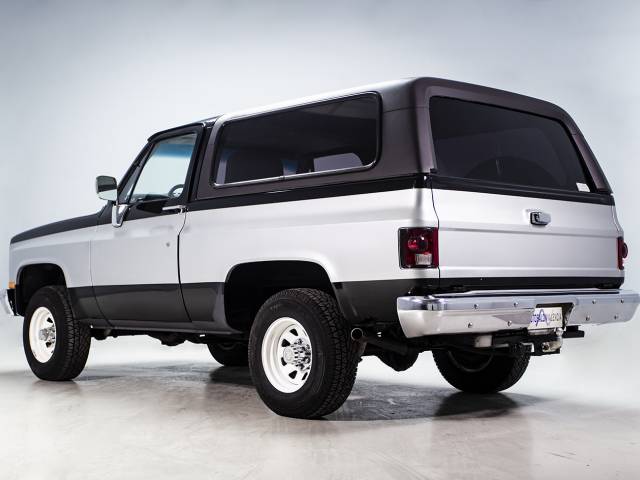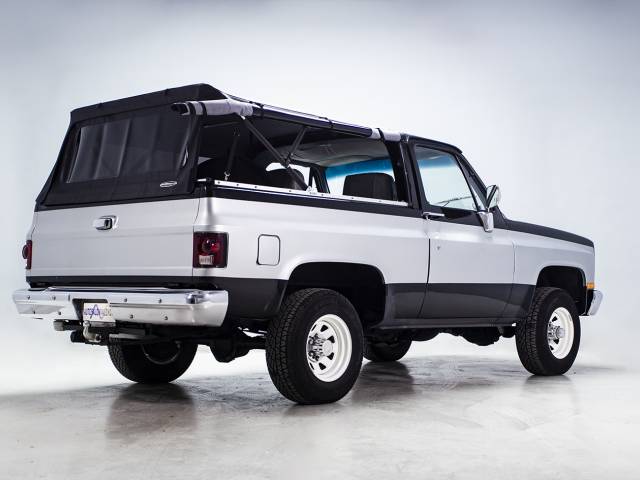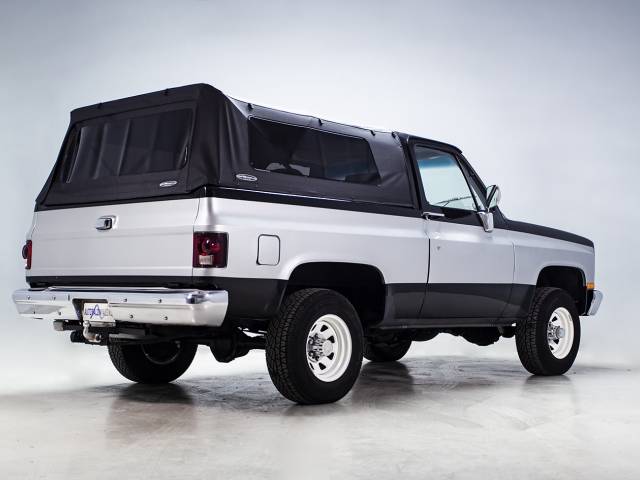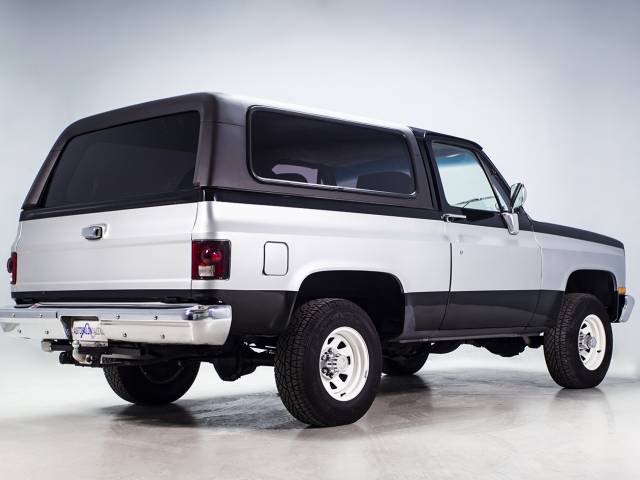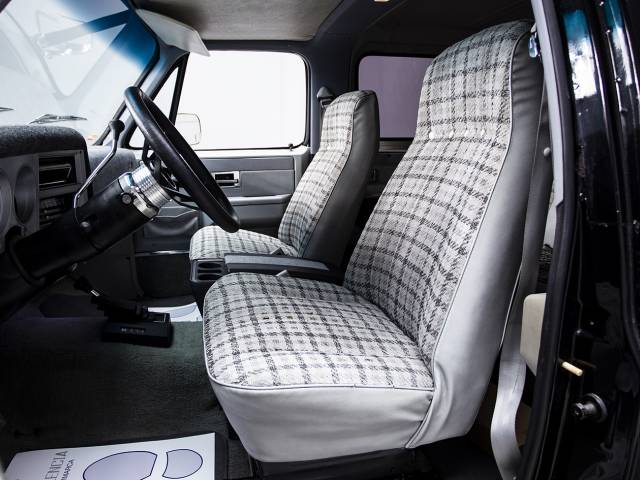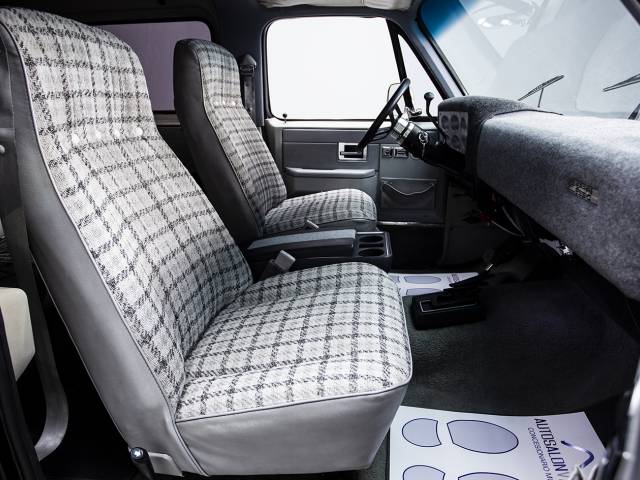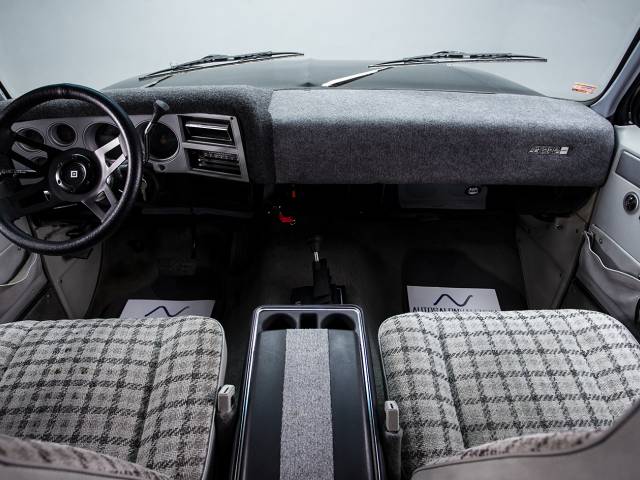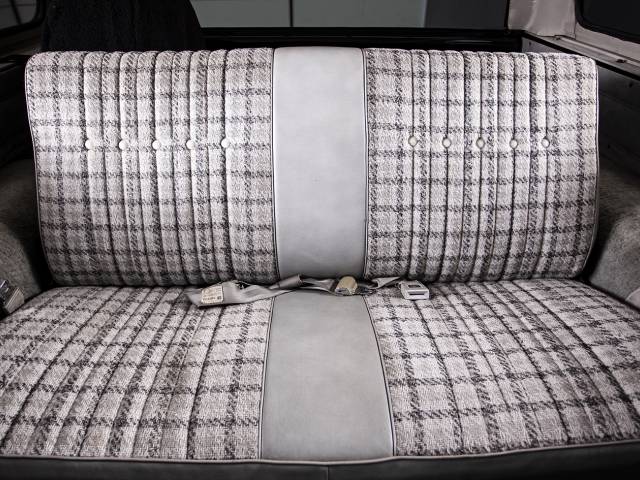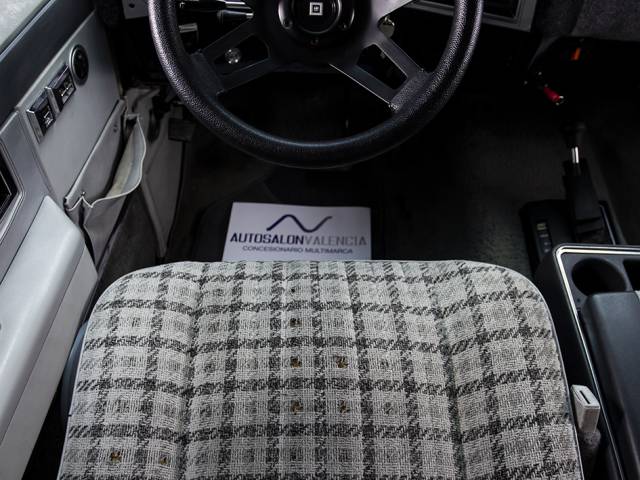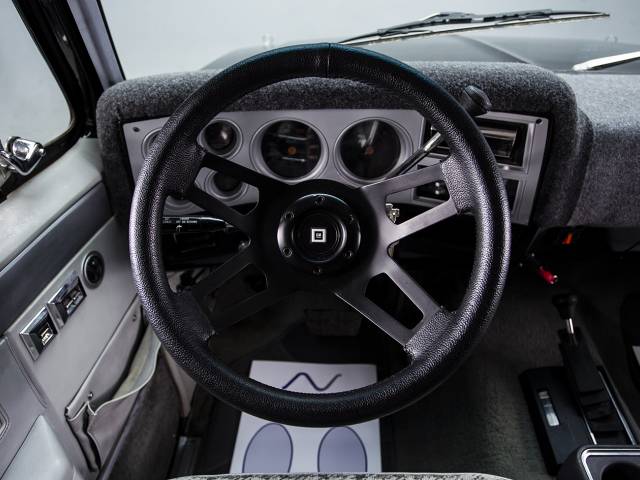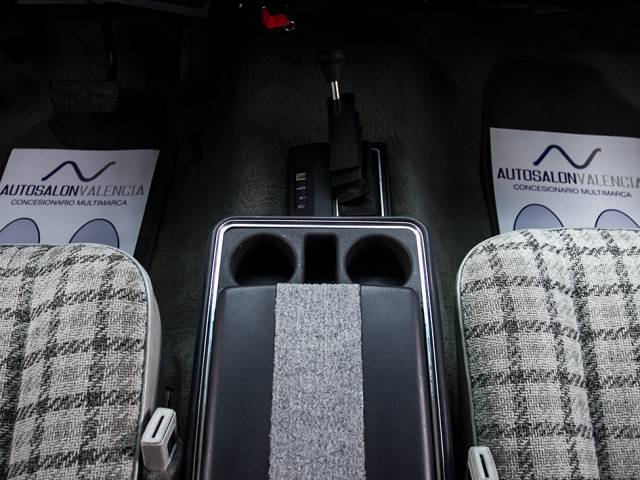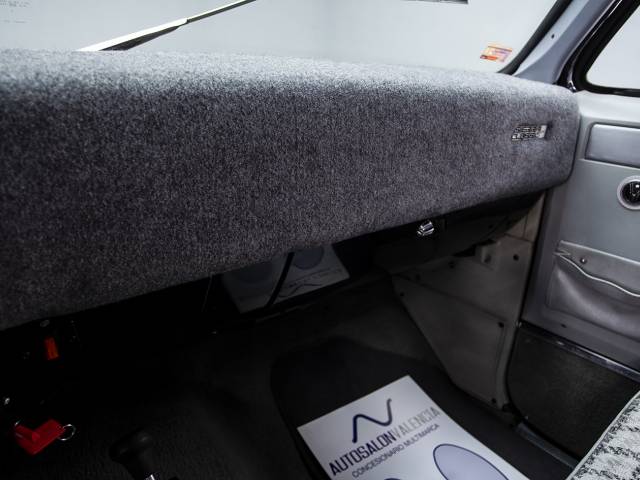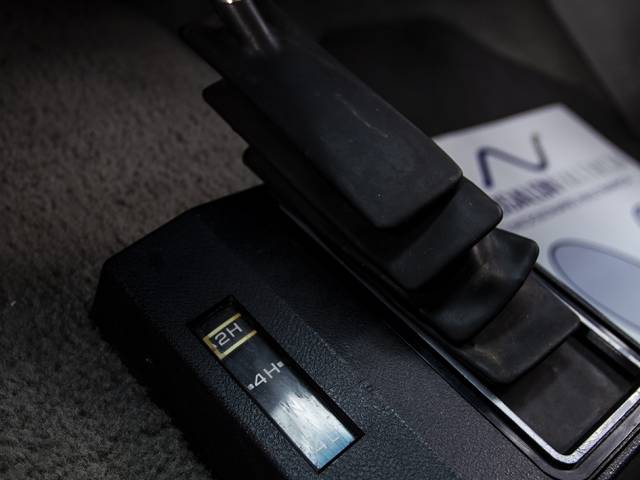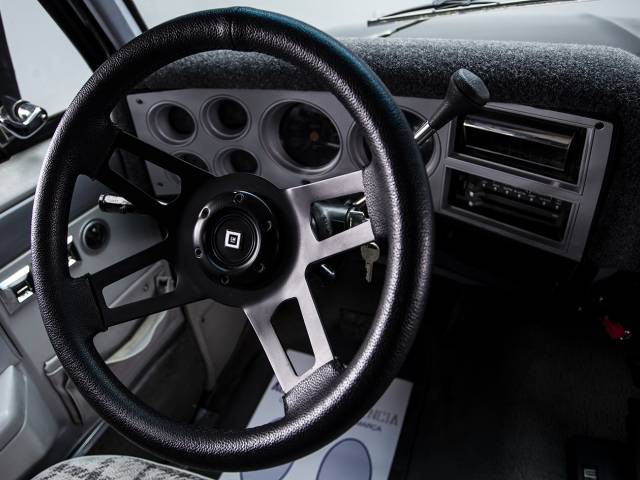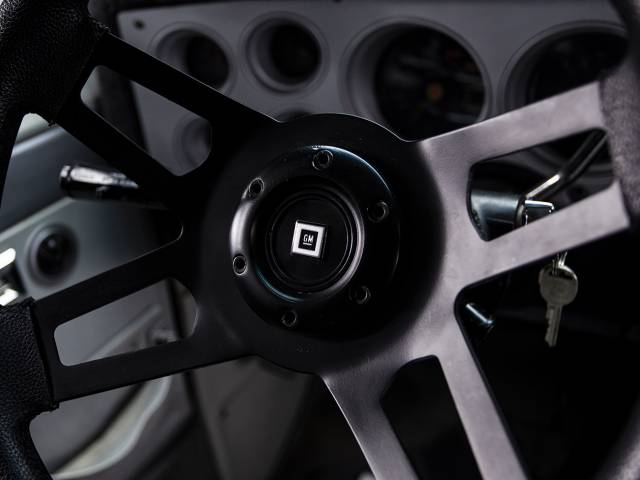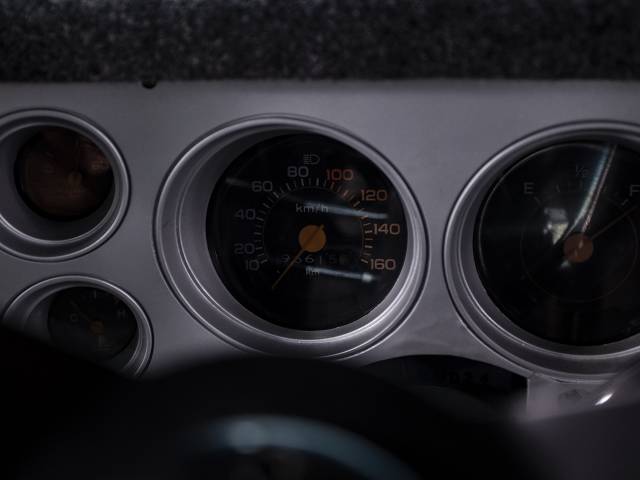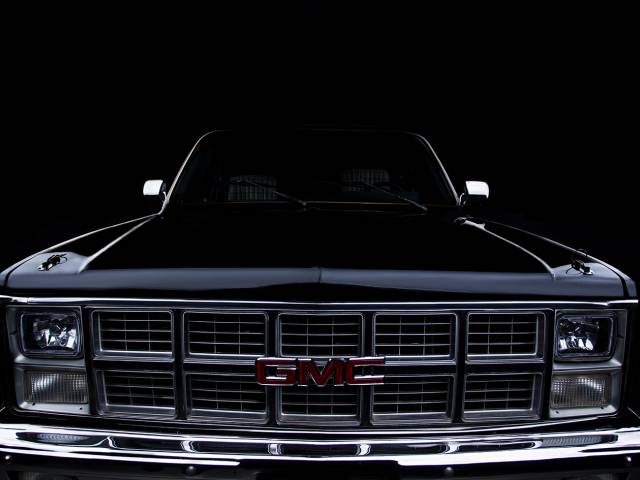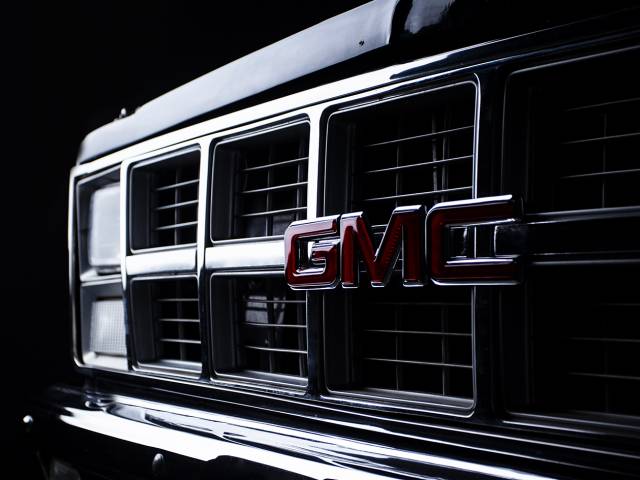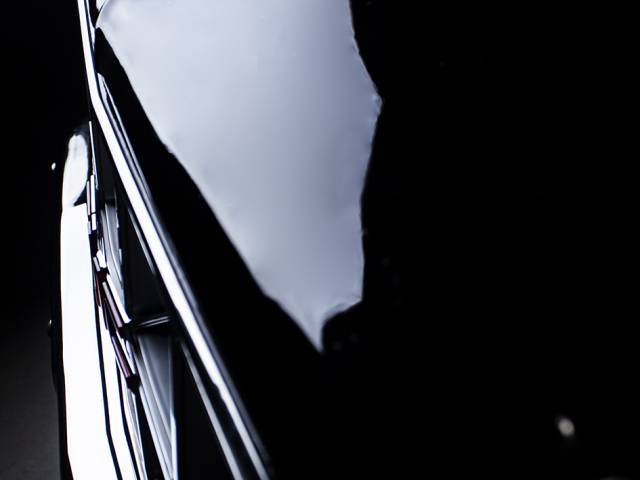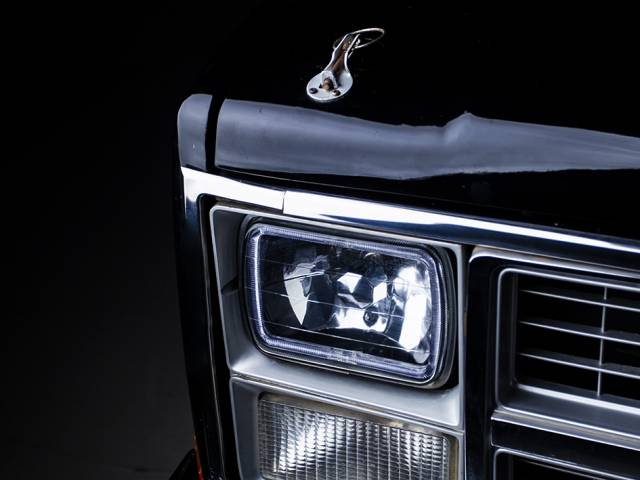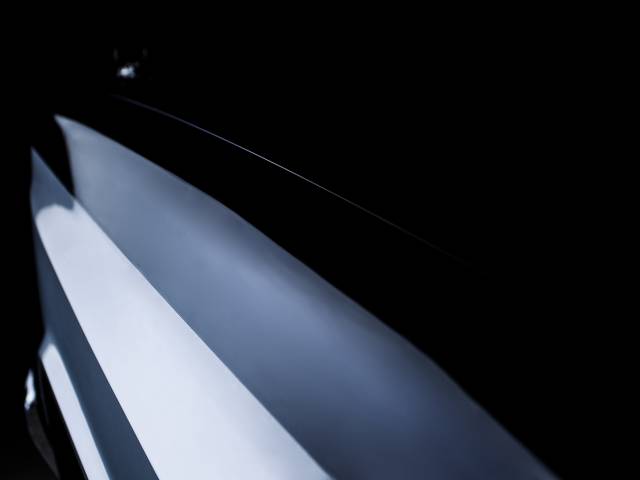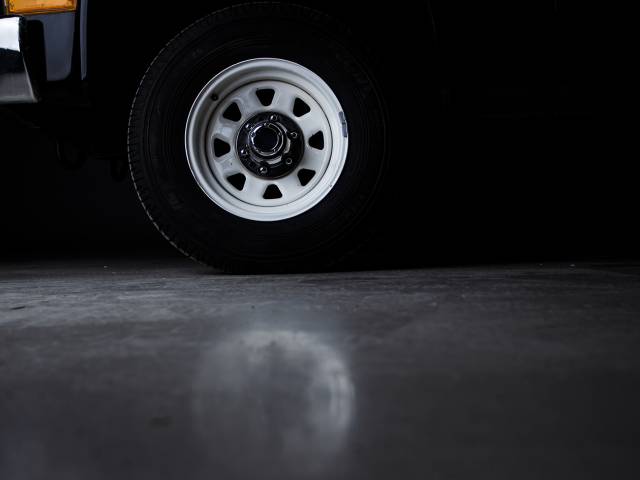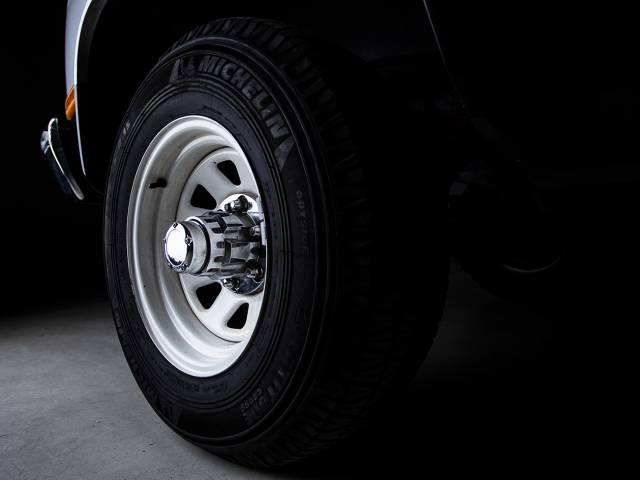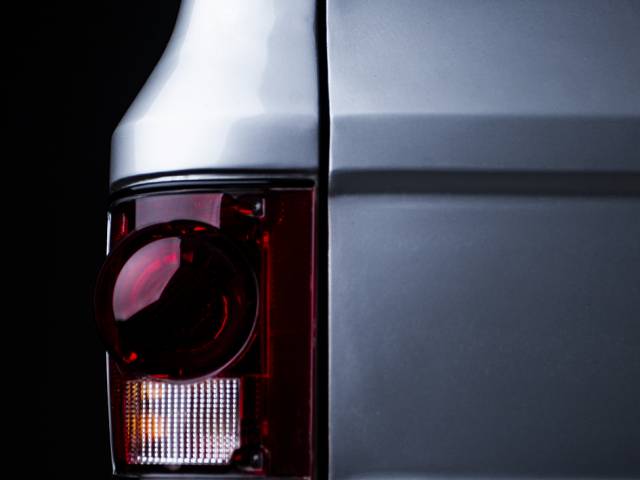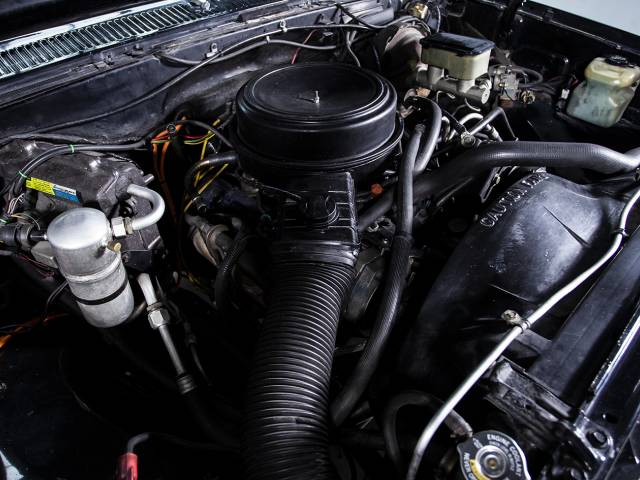 GMC Jimmy Sierra Classic of 1994
Dealer

away
Conversion/ Special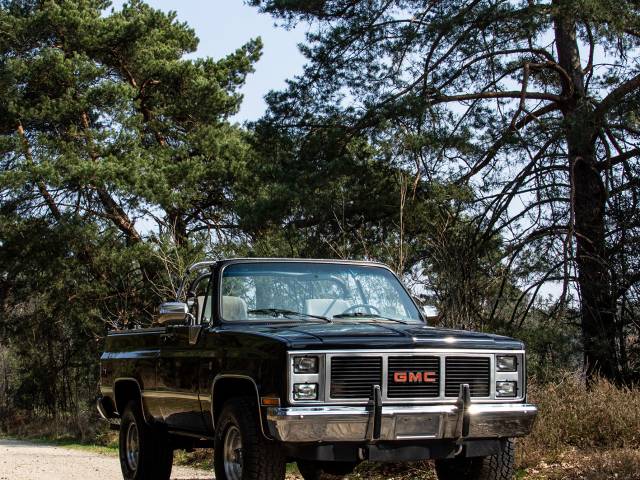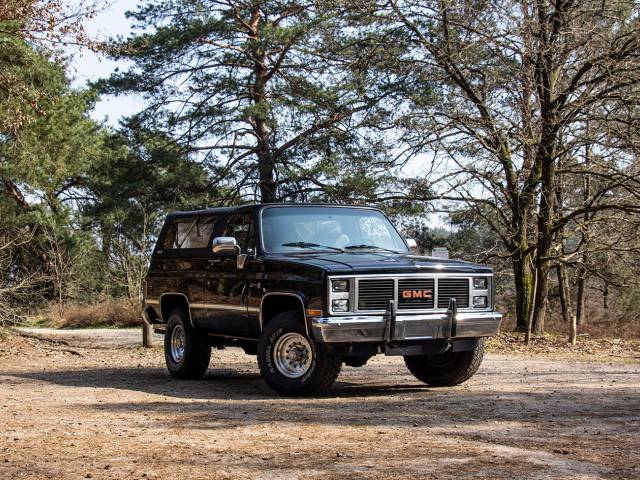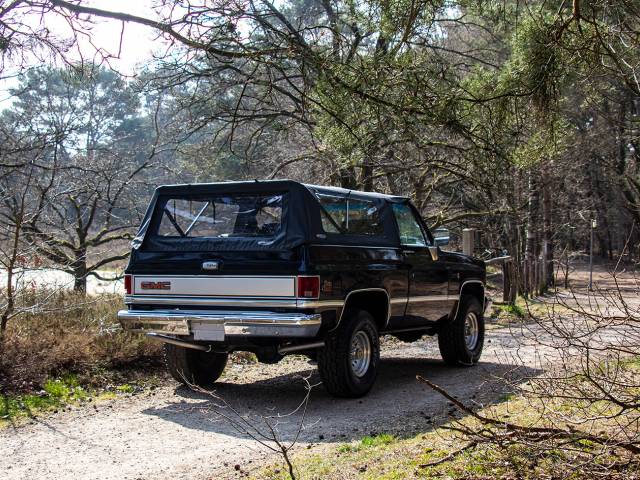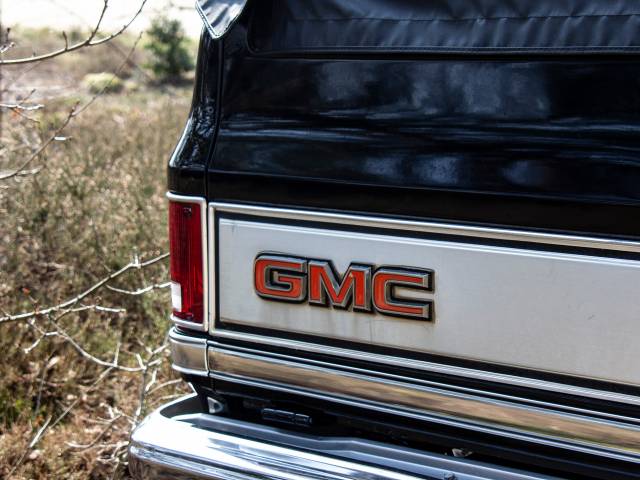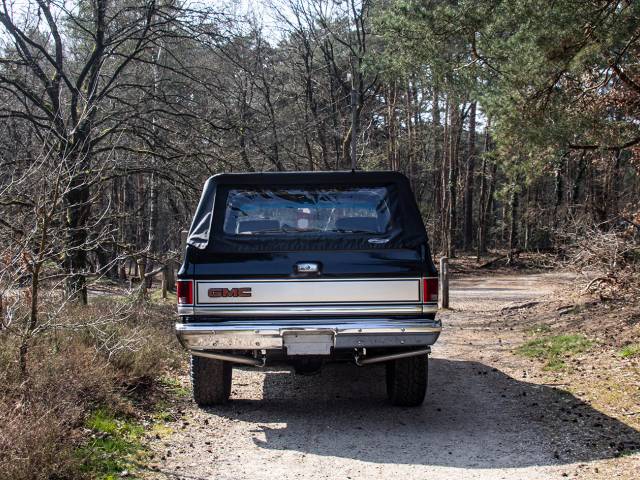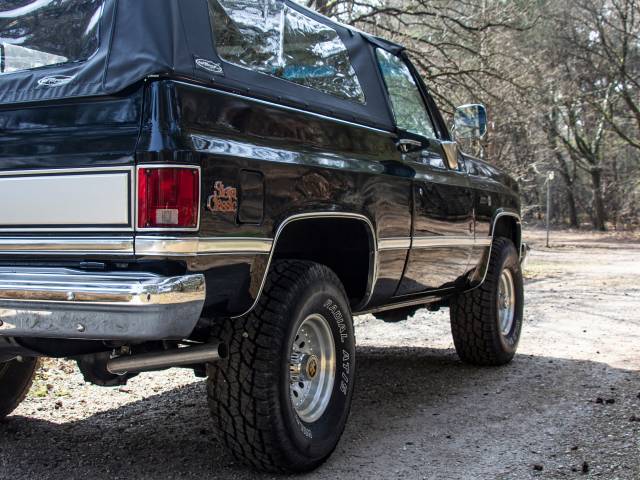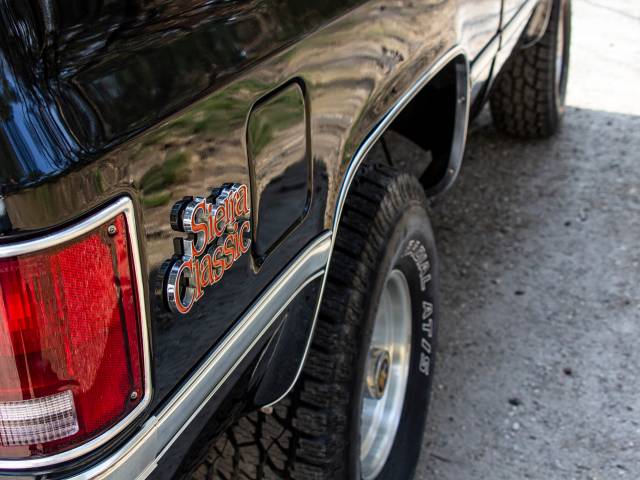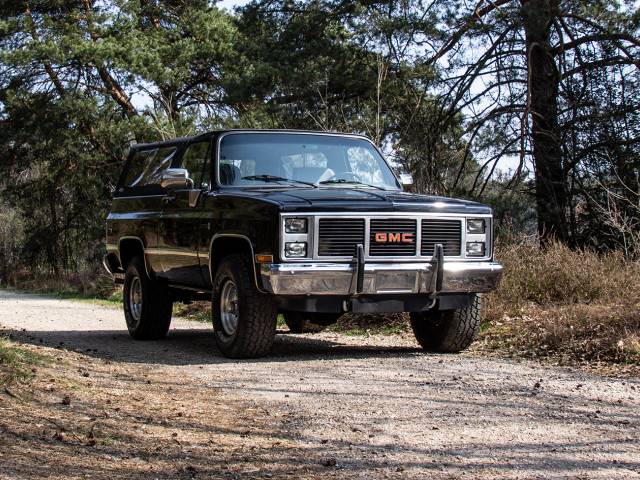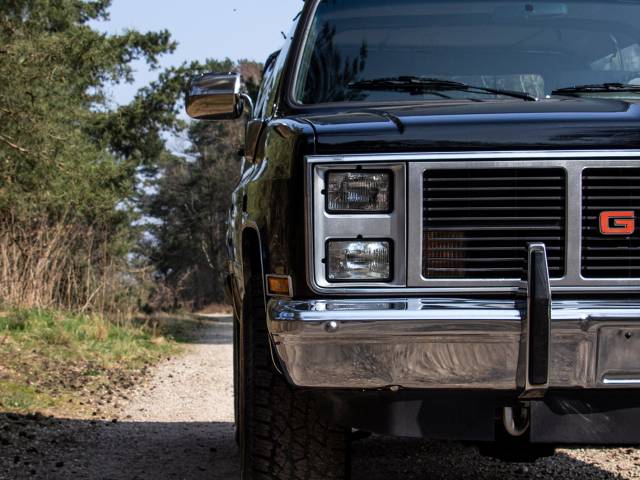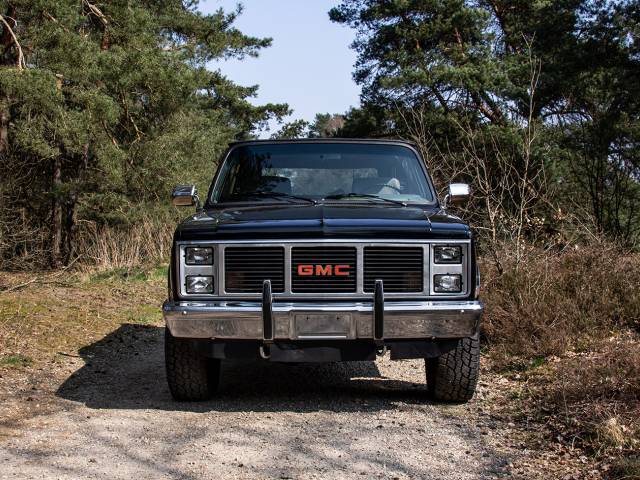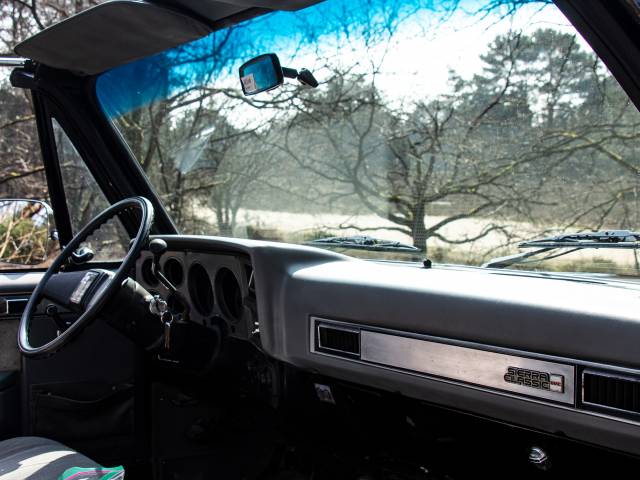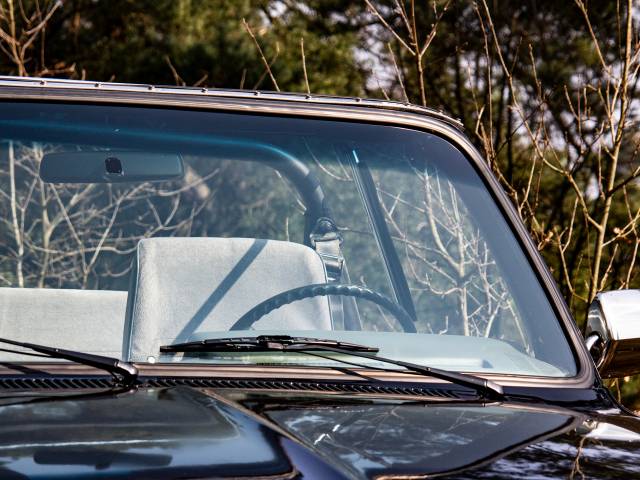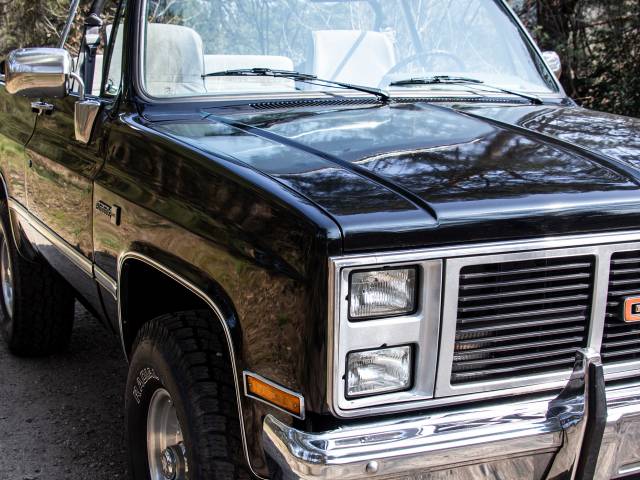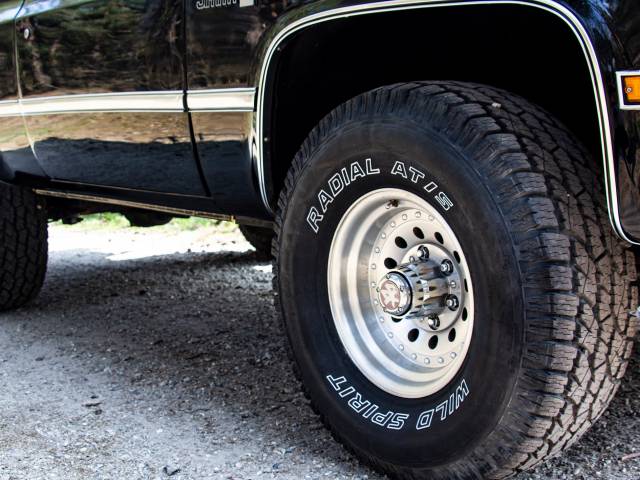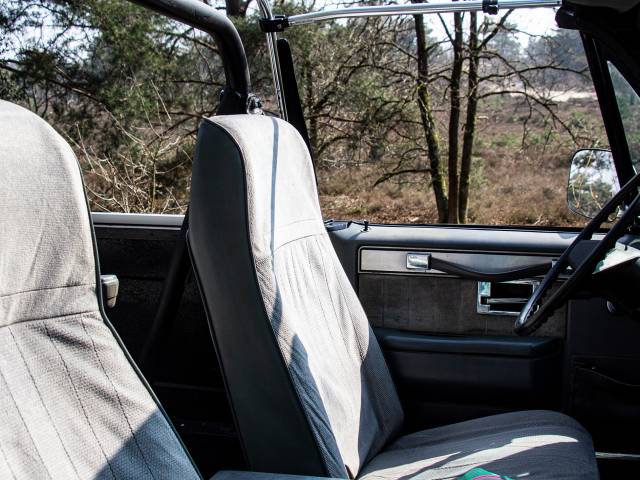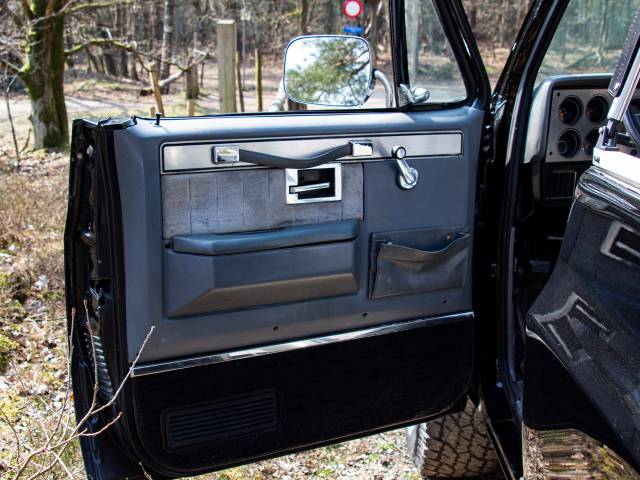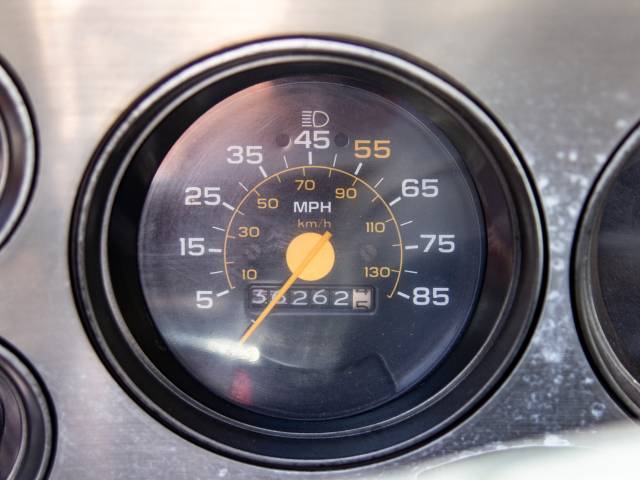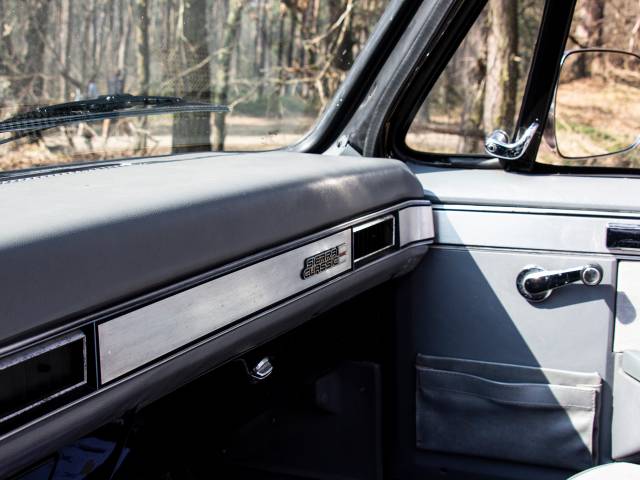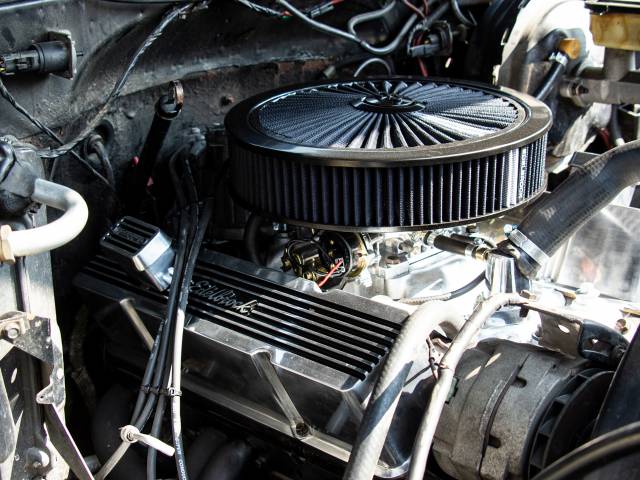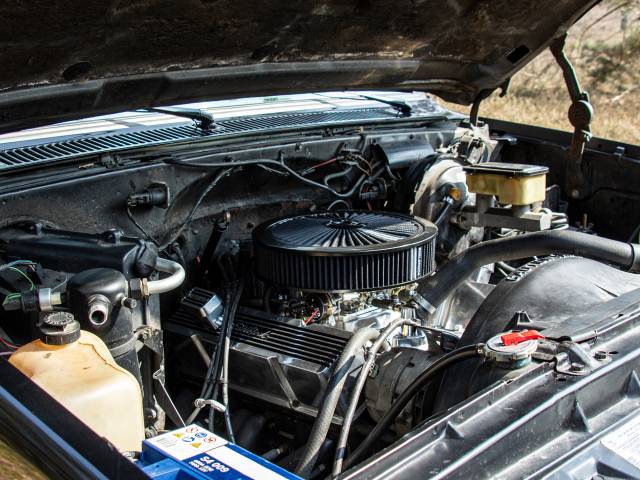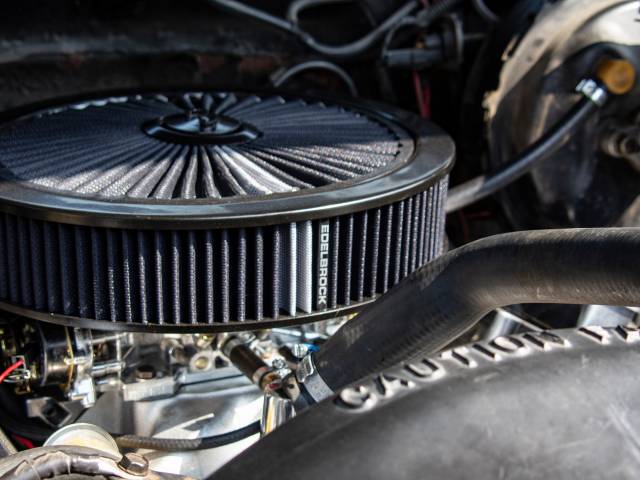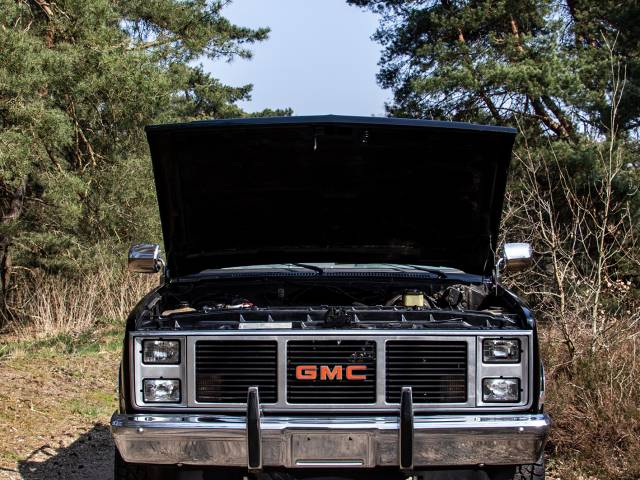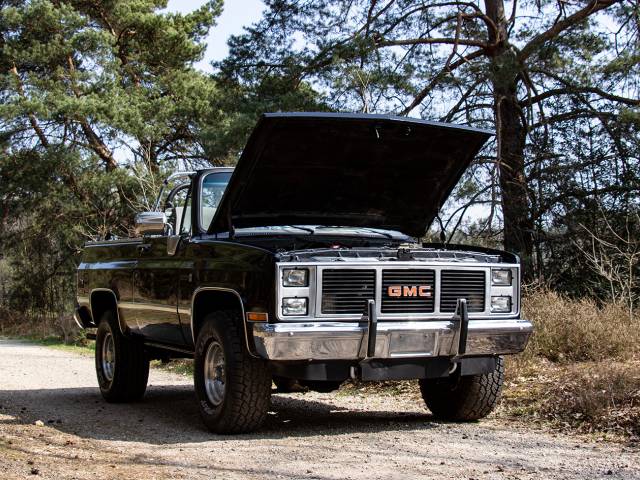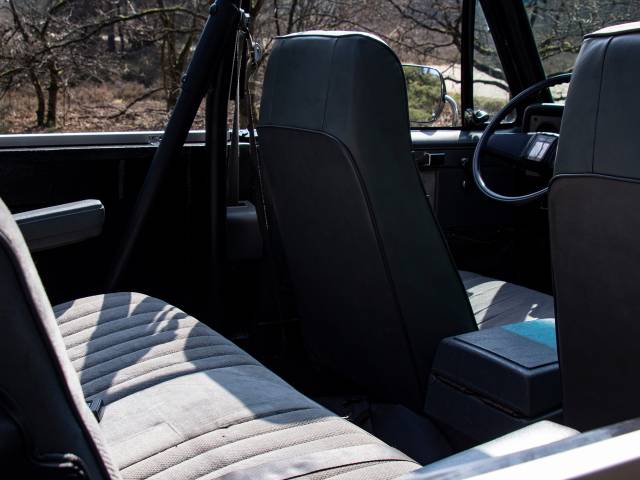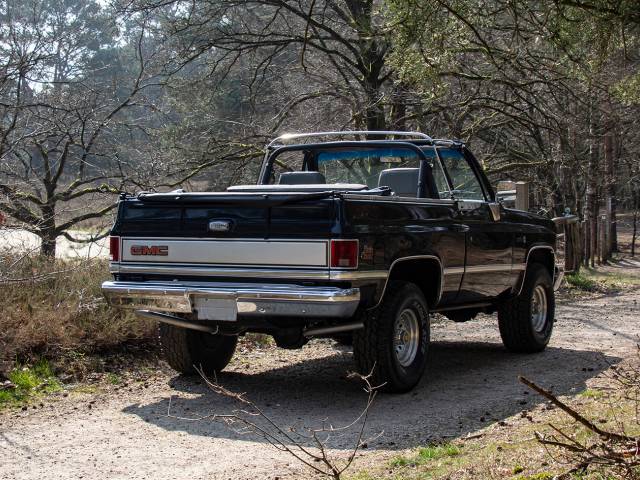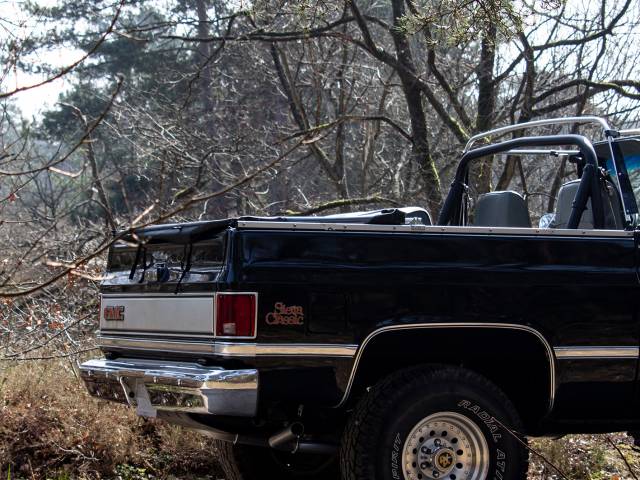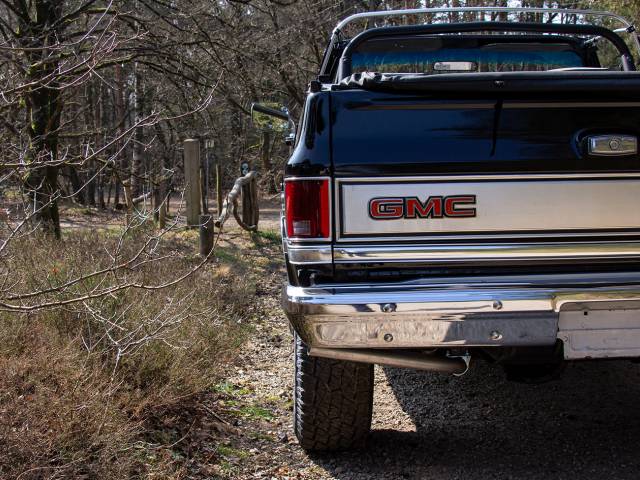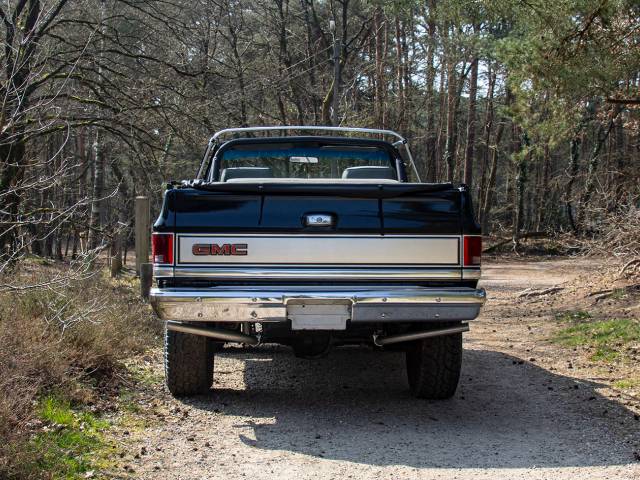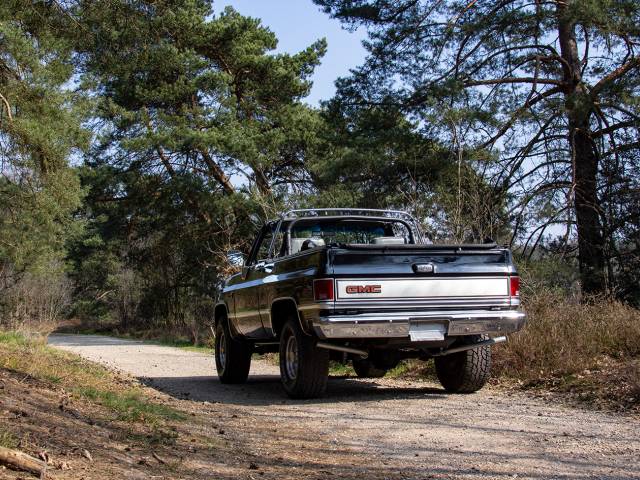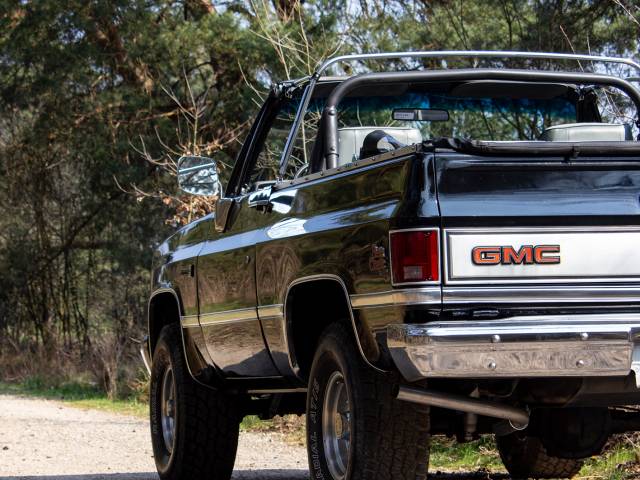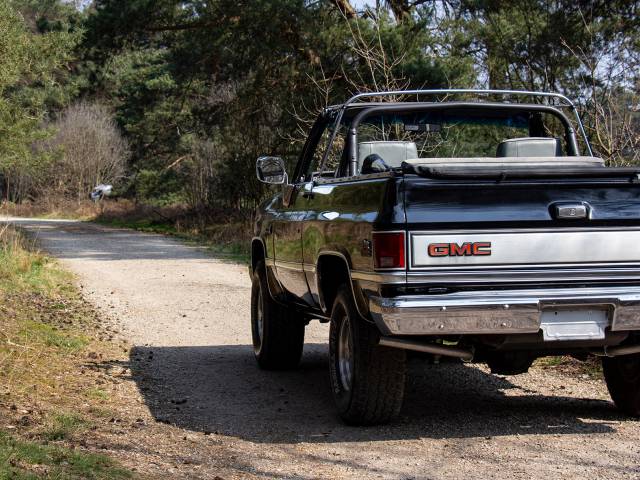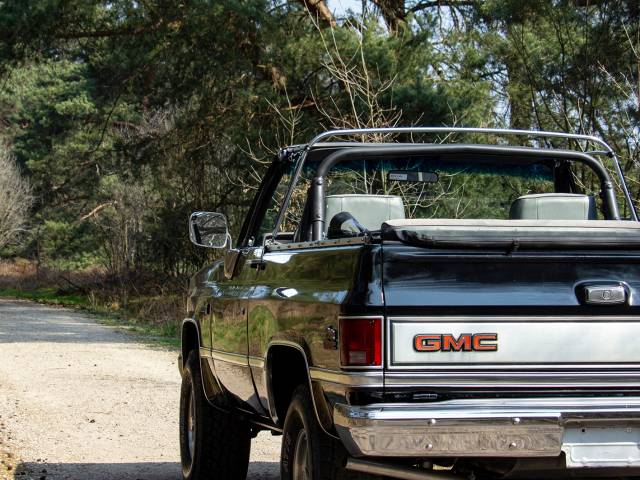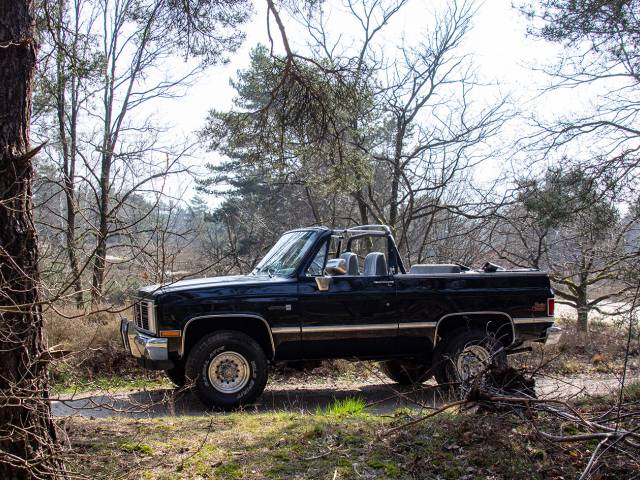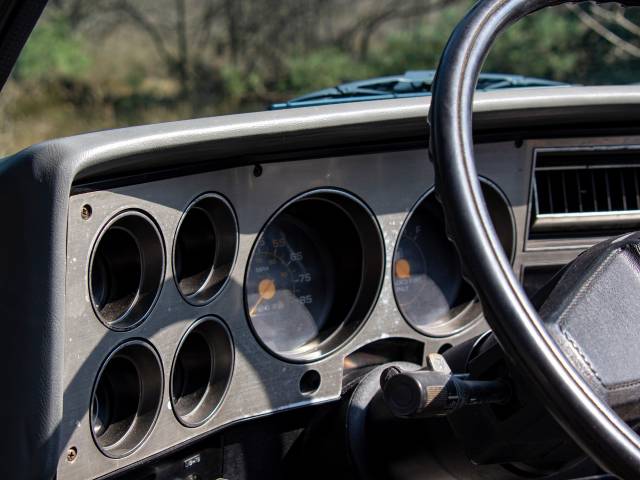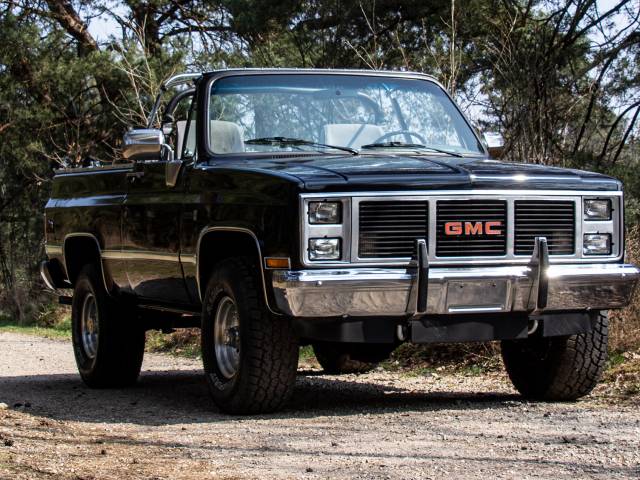 Convertible
Dealer

away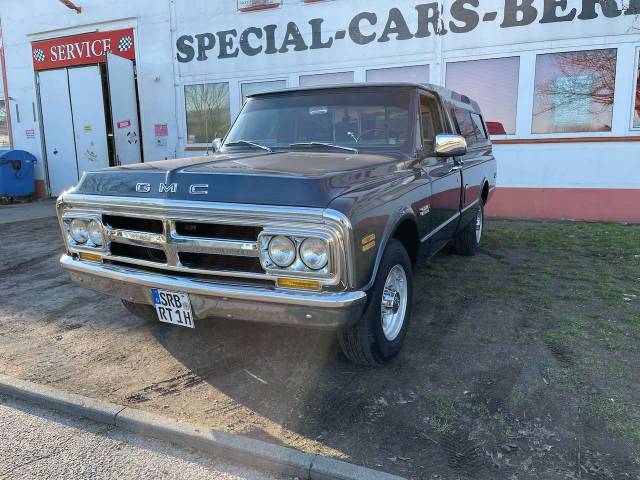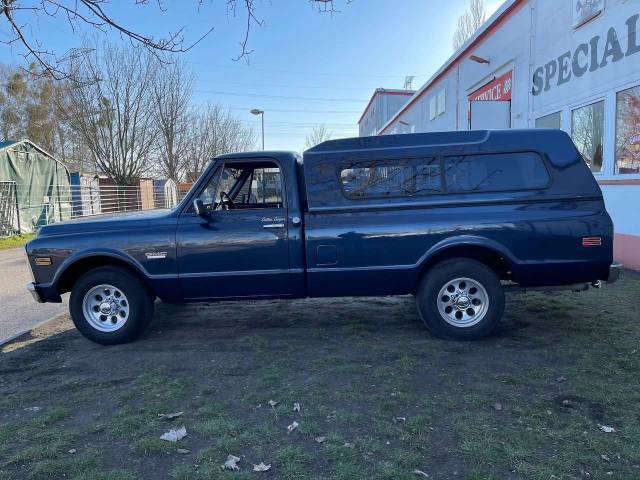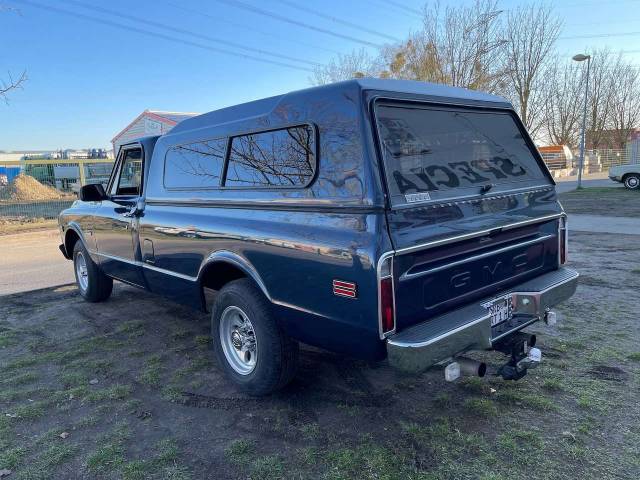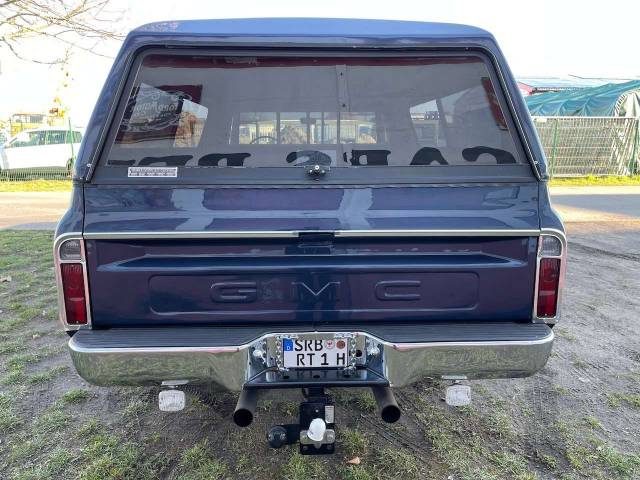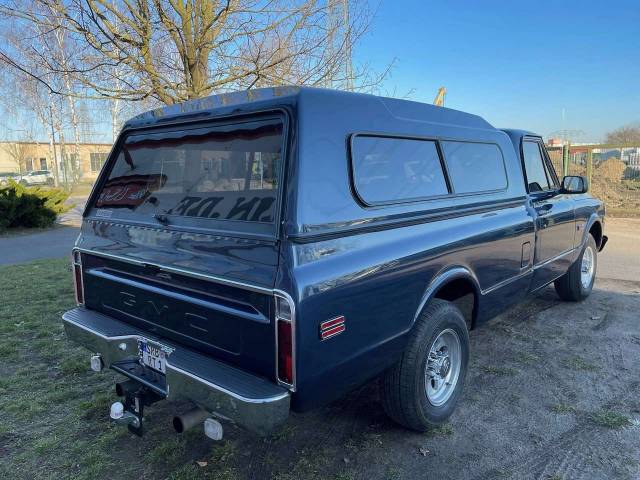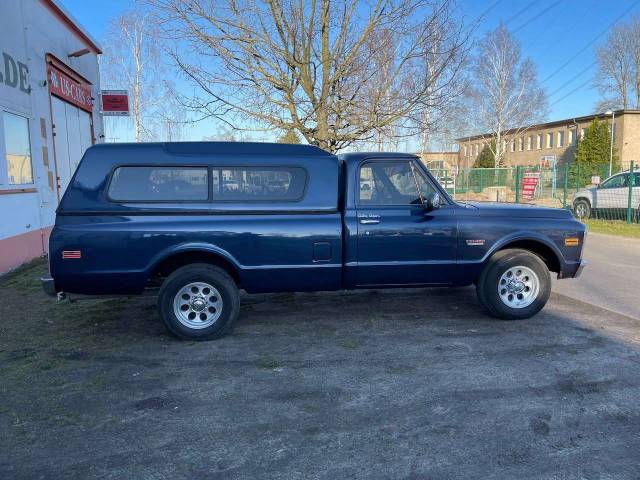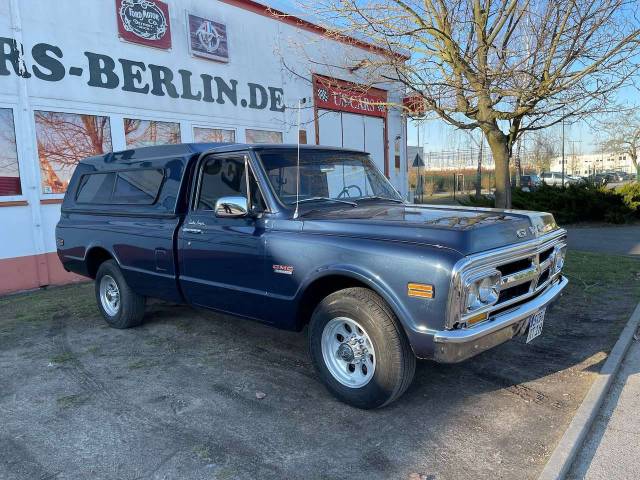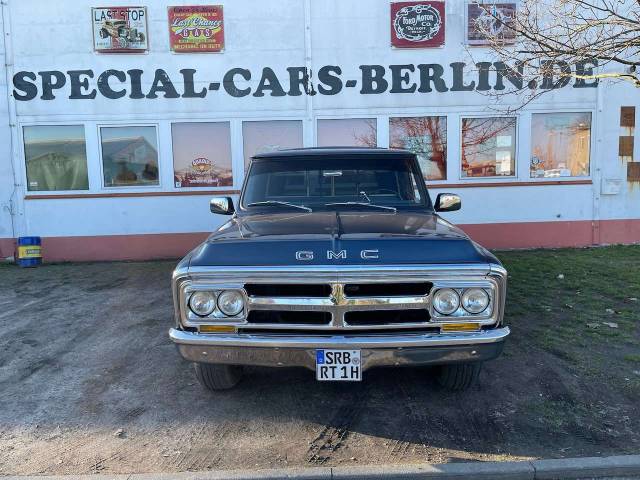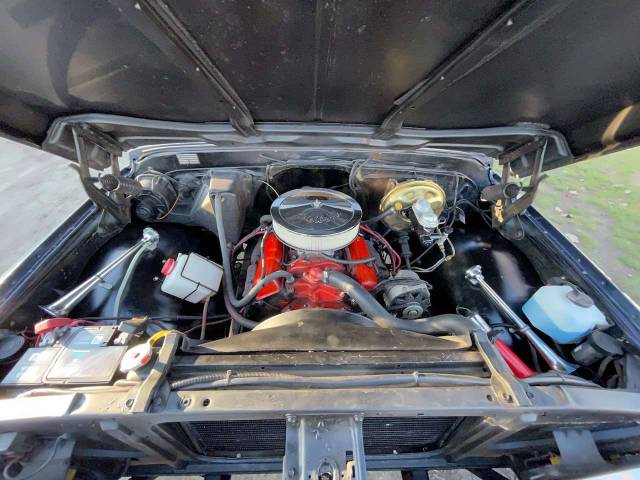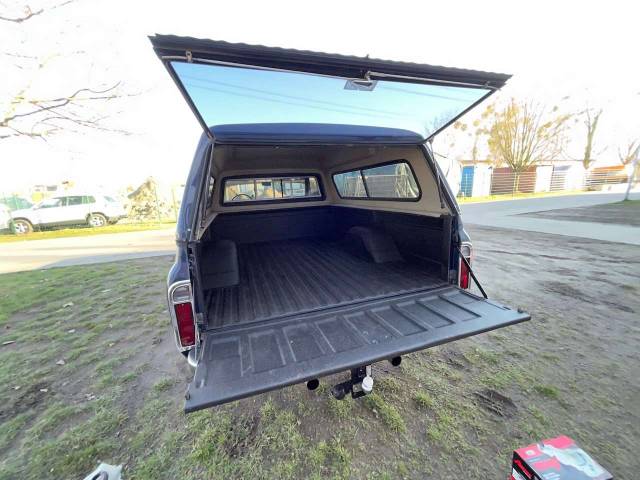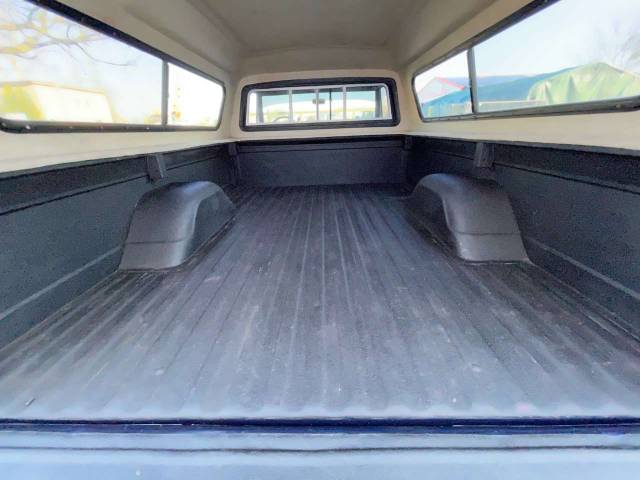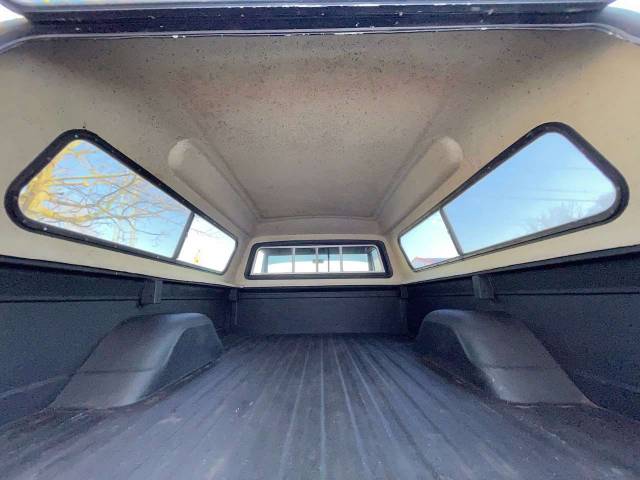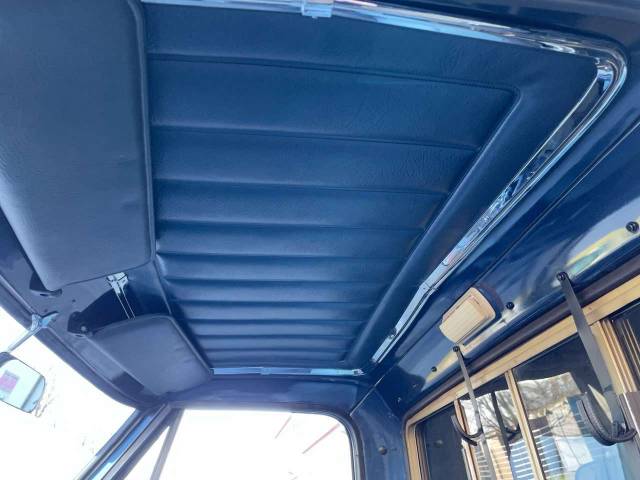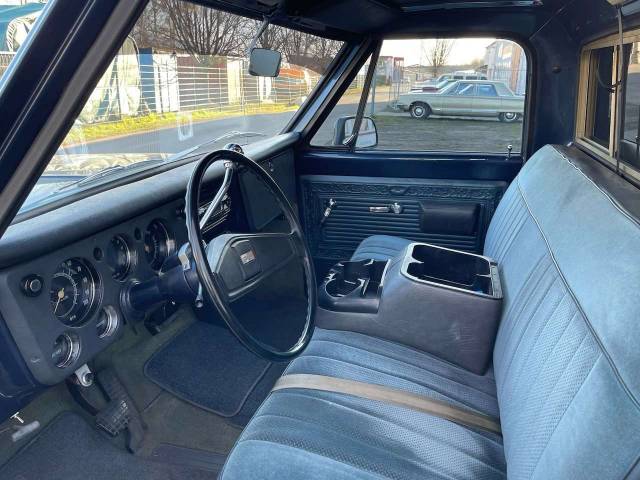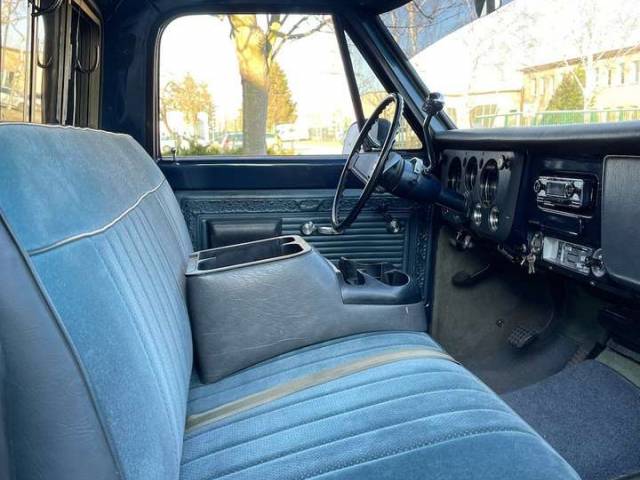 GMC C2500 Custom Camper
Dealer

away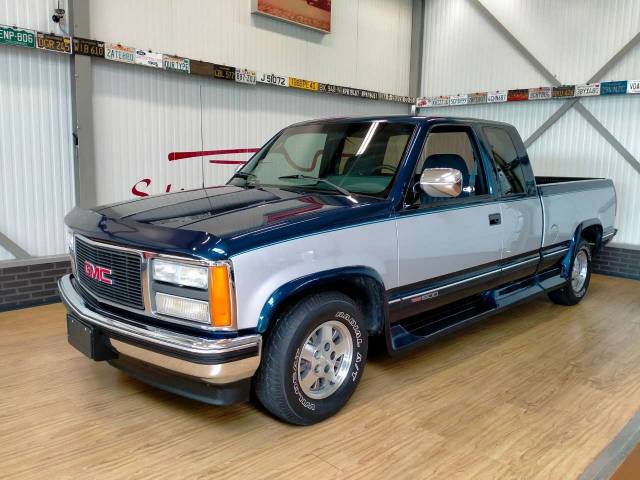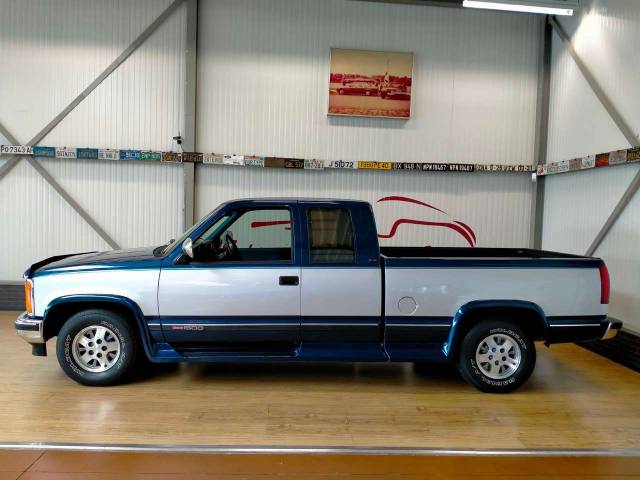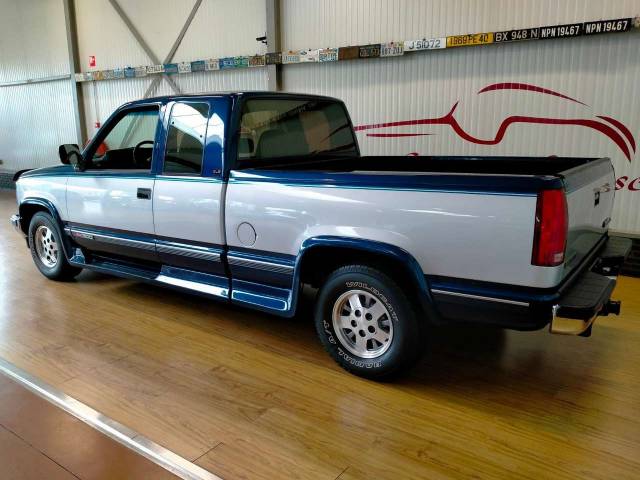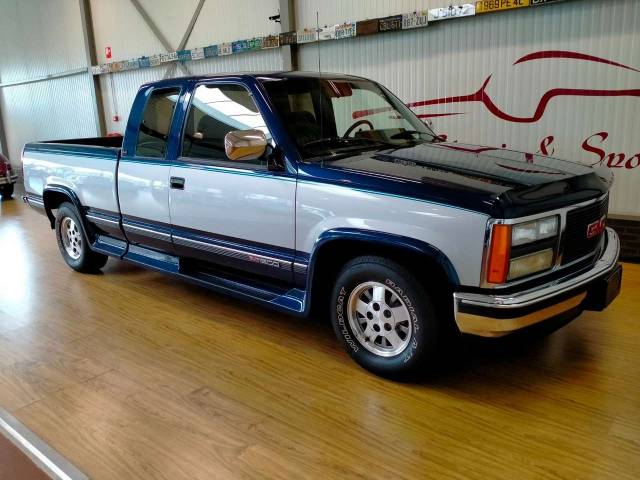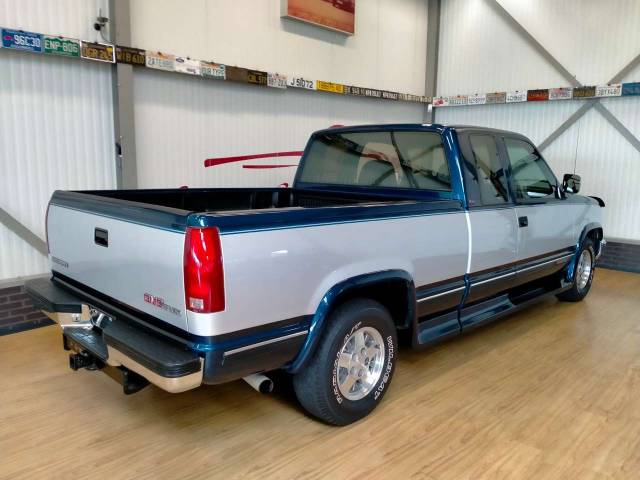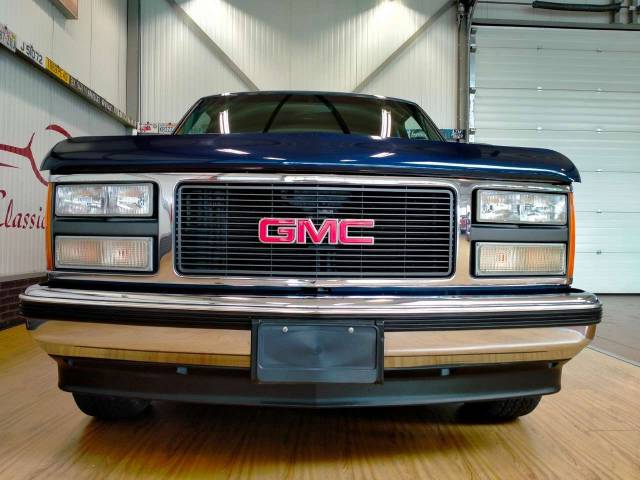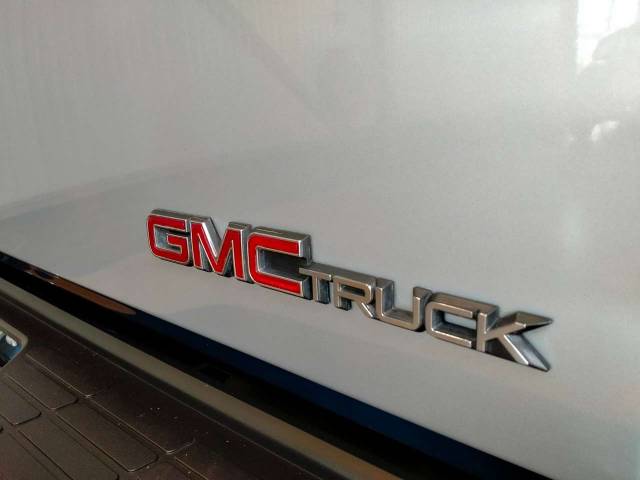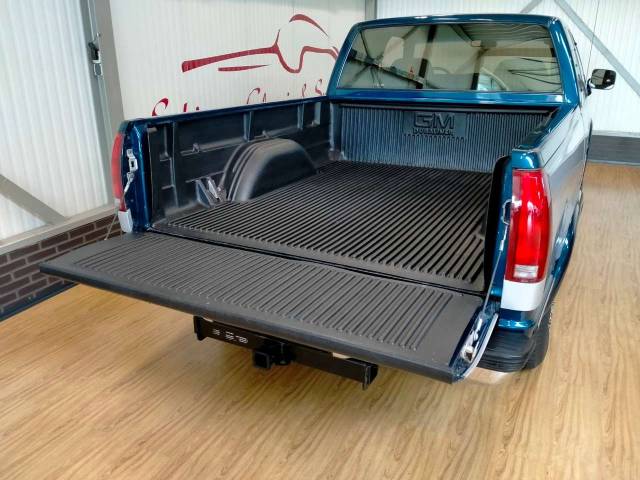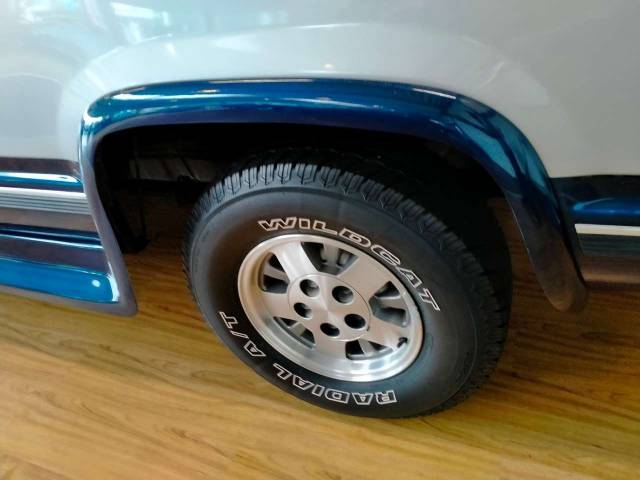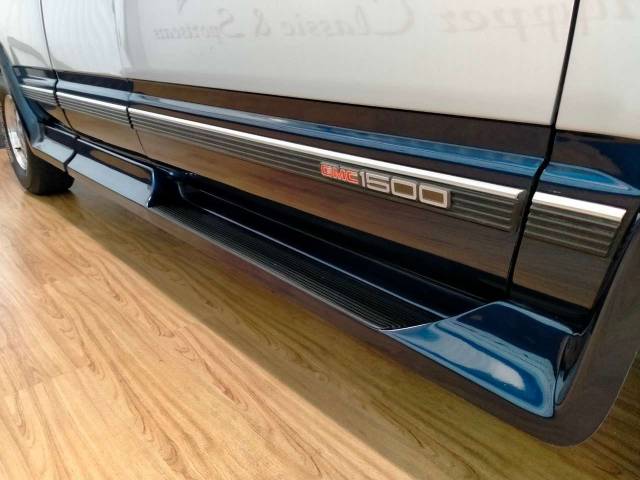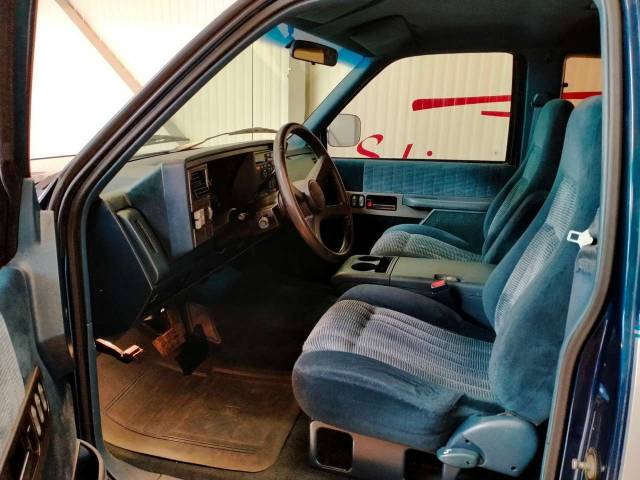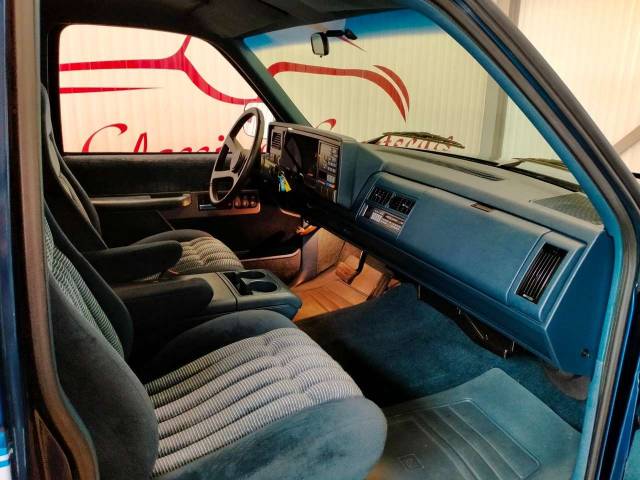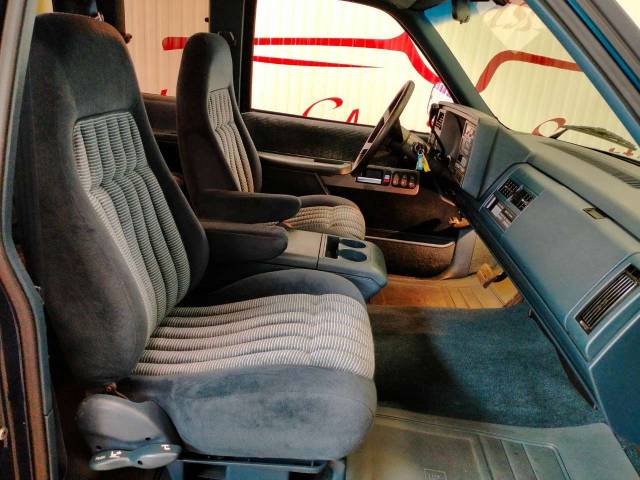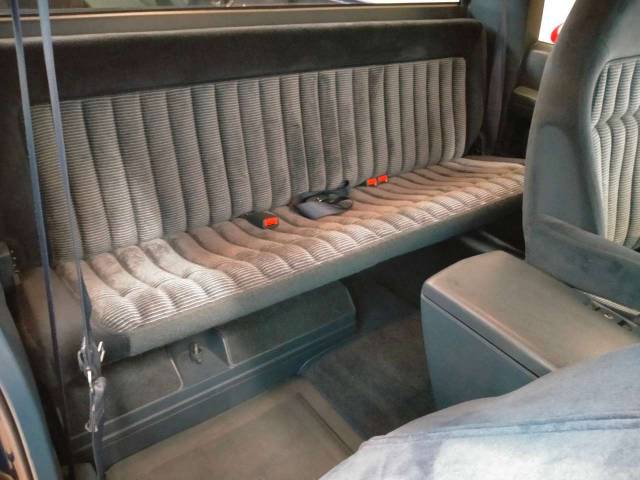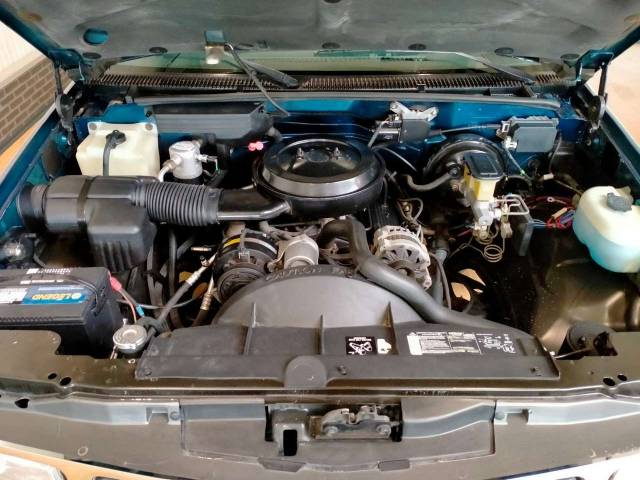 GMC Sierra C1500 SLE 5.7L 2WD Extended cab Pick Up
Dealer

away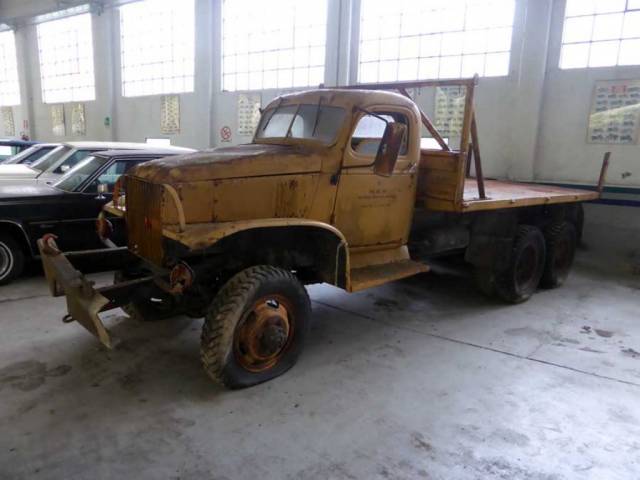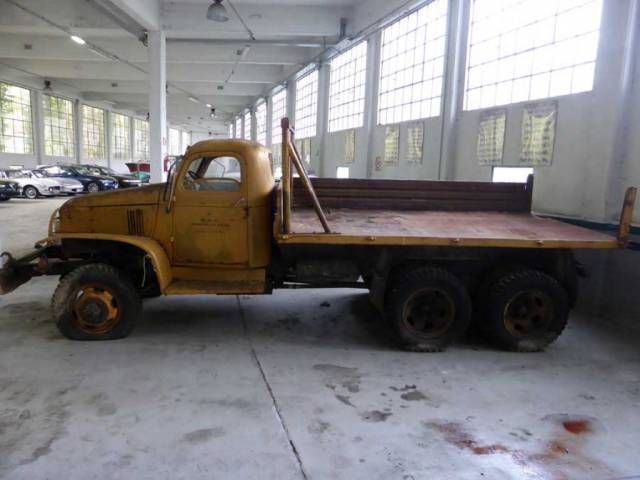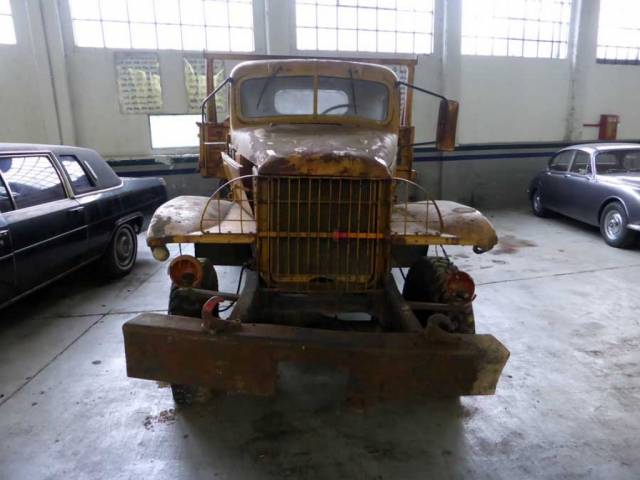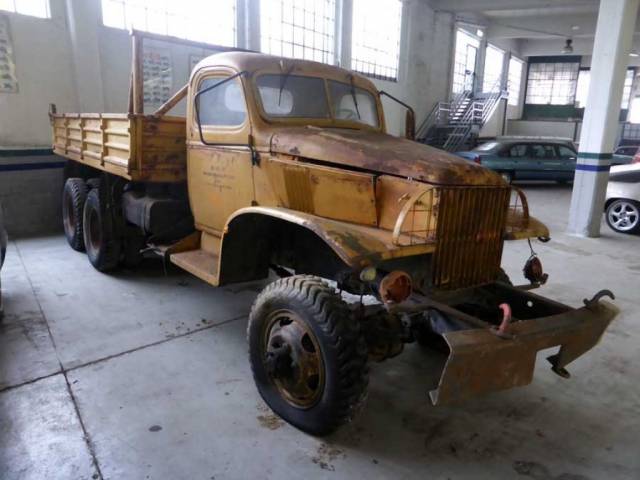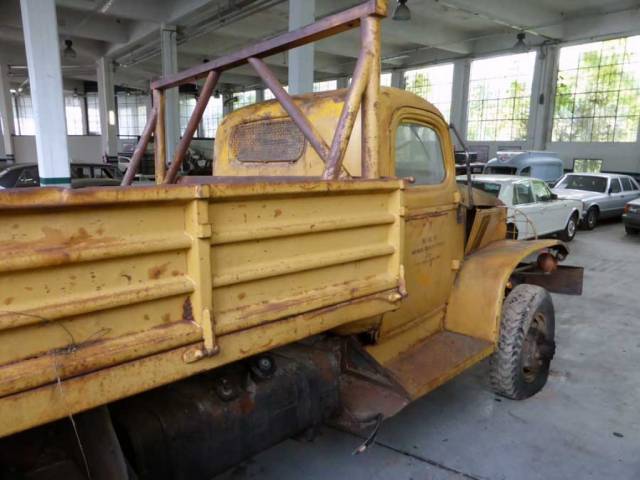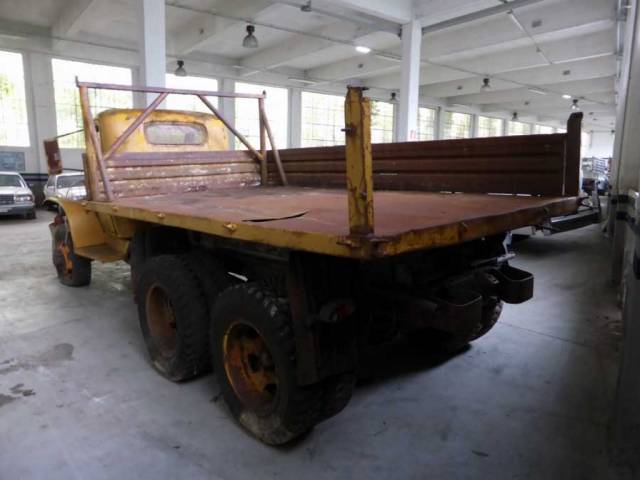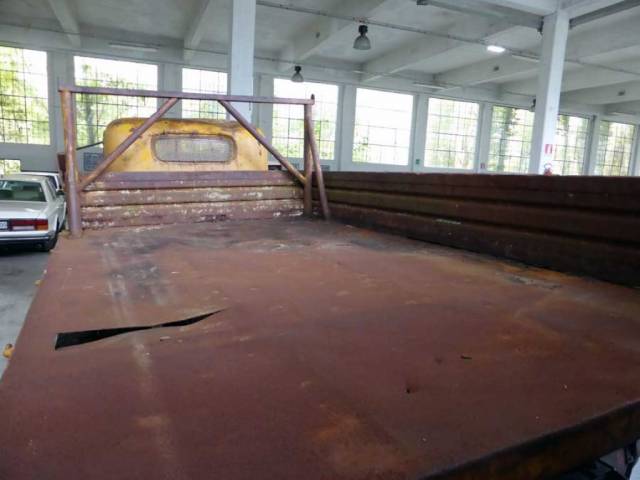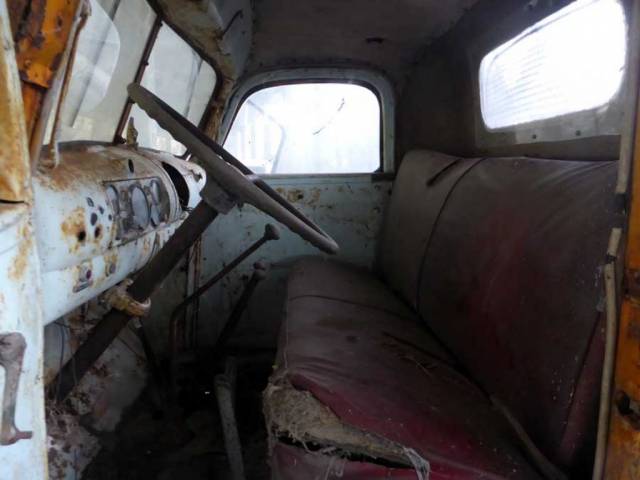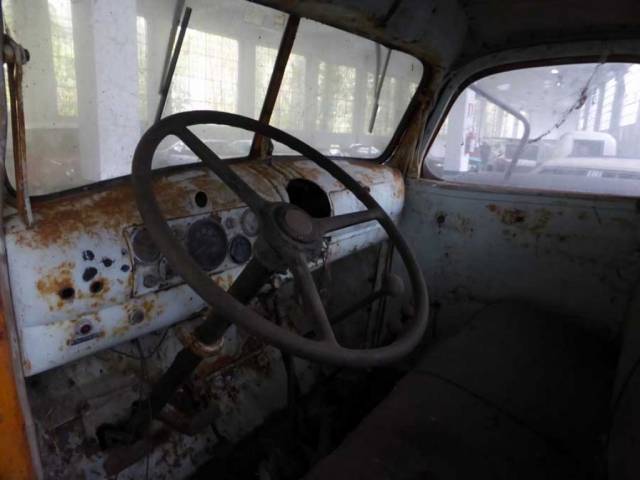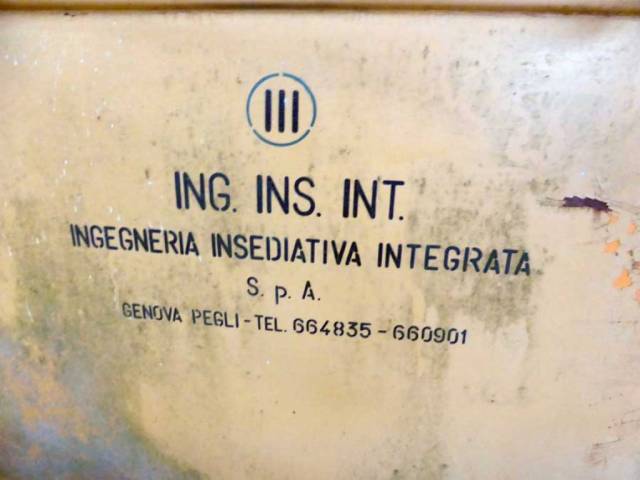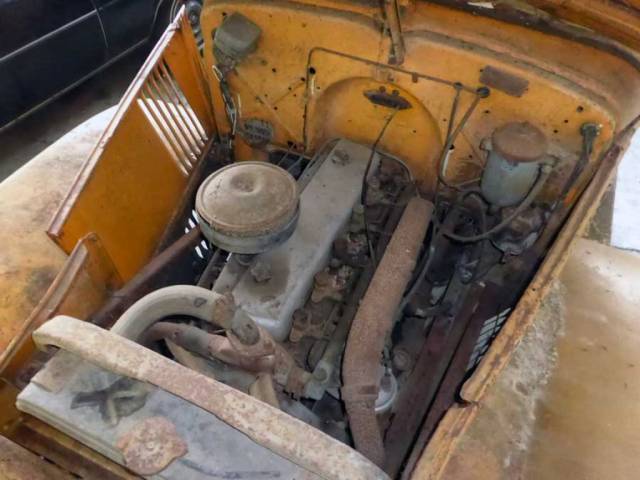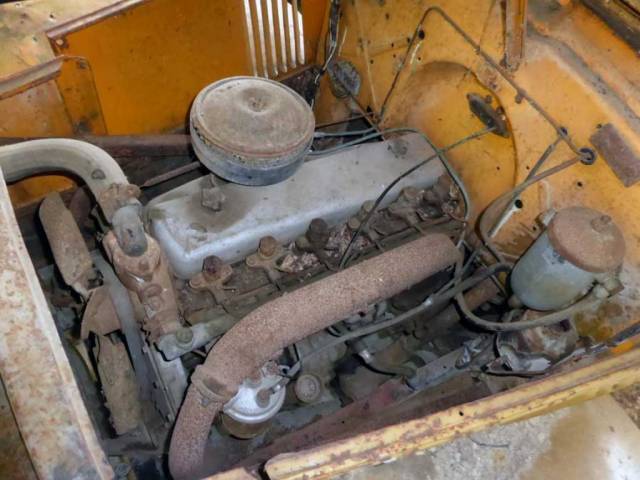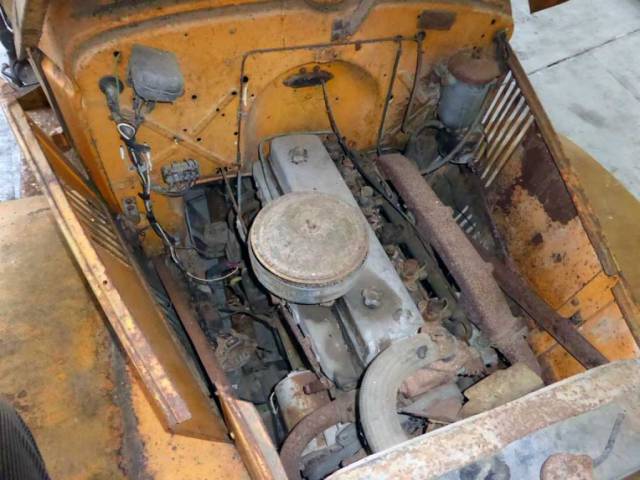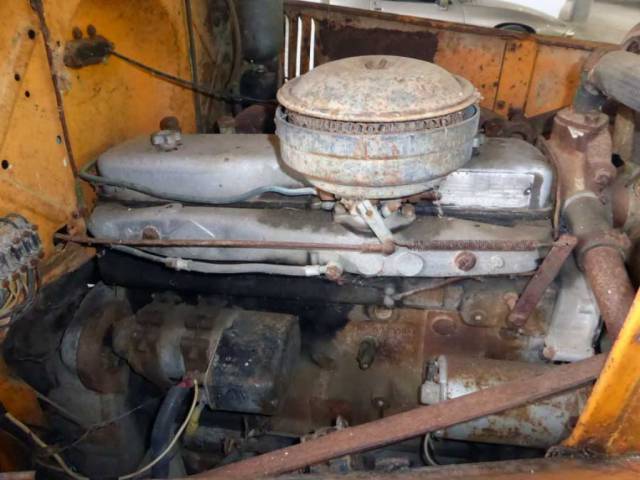 GMC CCKW 6X6 - 1942
Dealer

away
Utility Vehicle / Military vehicle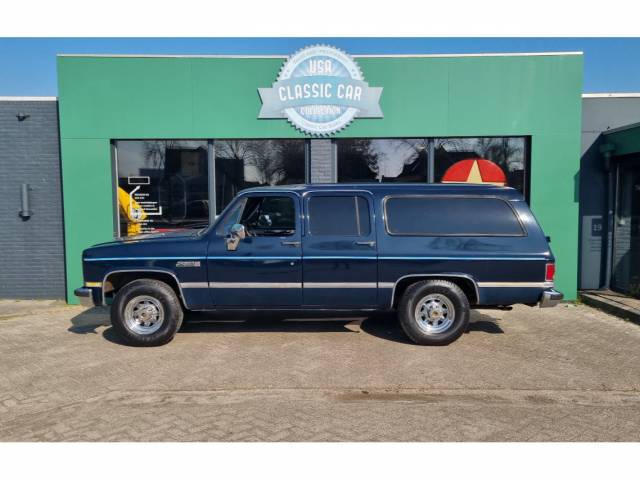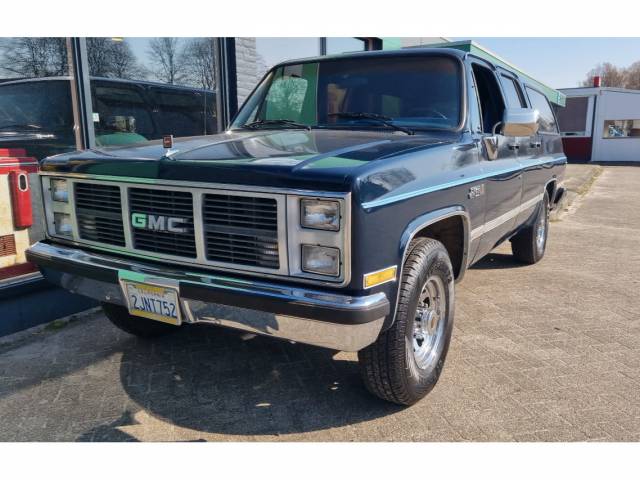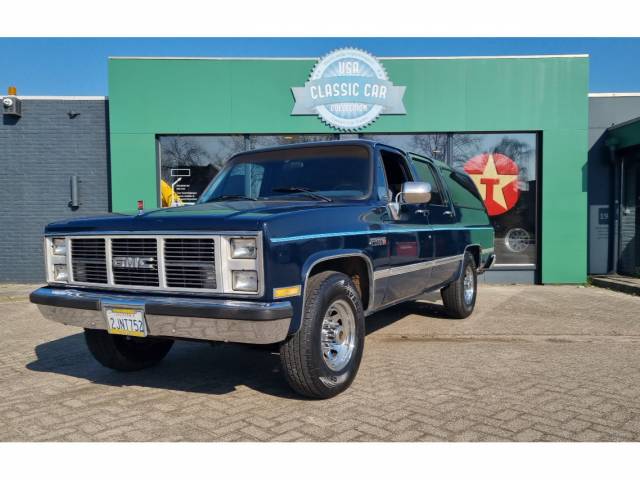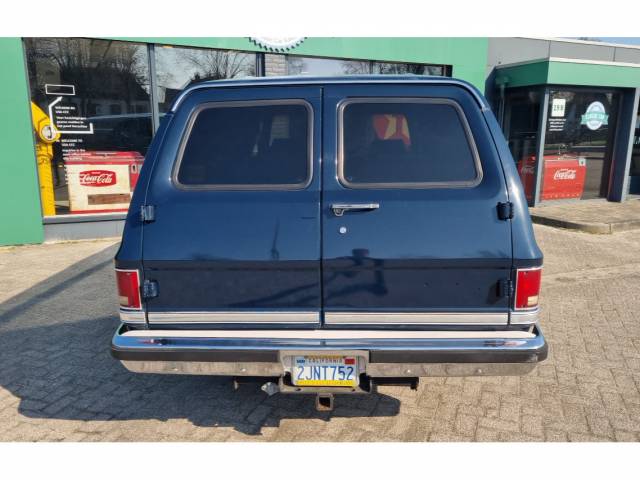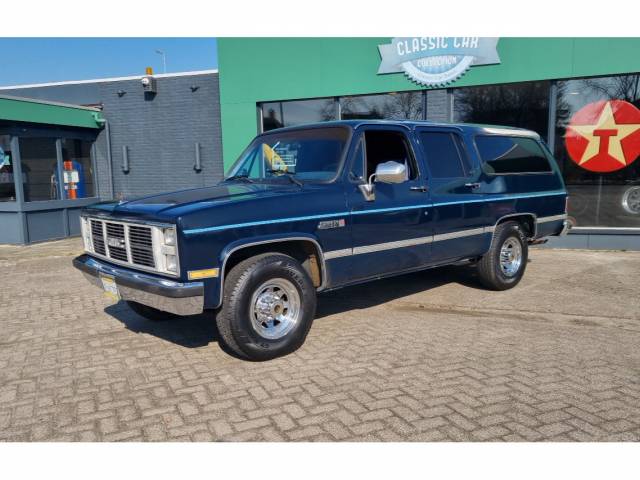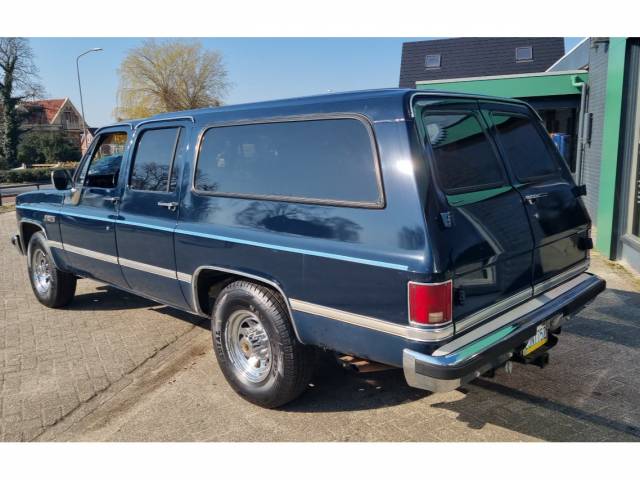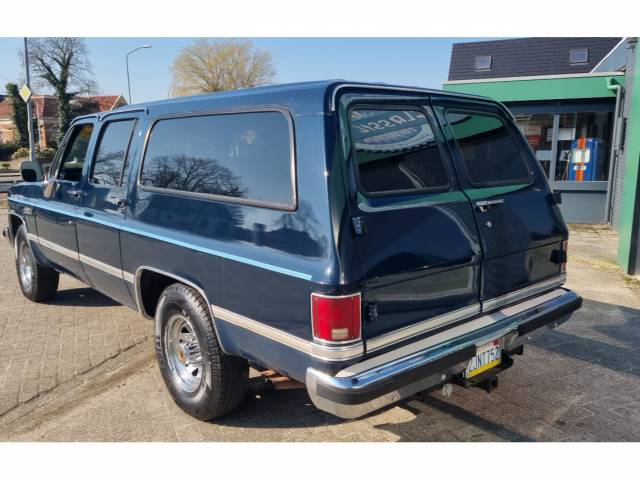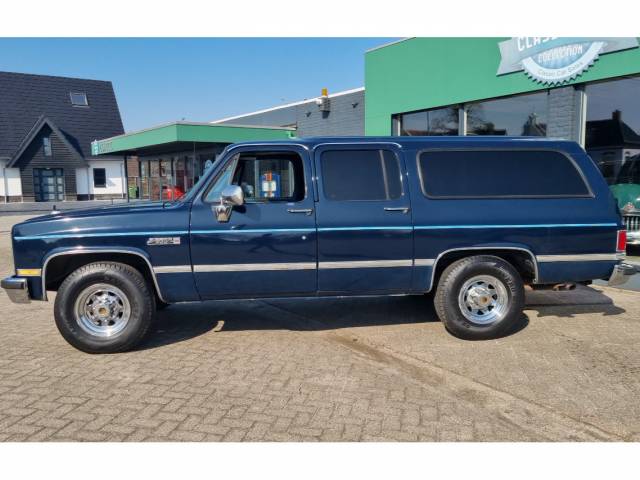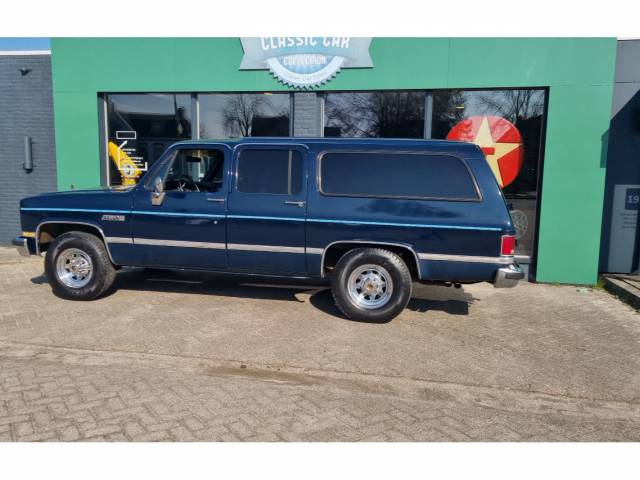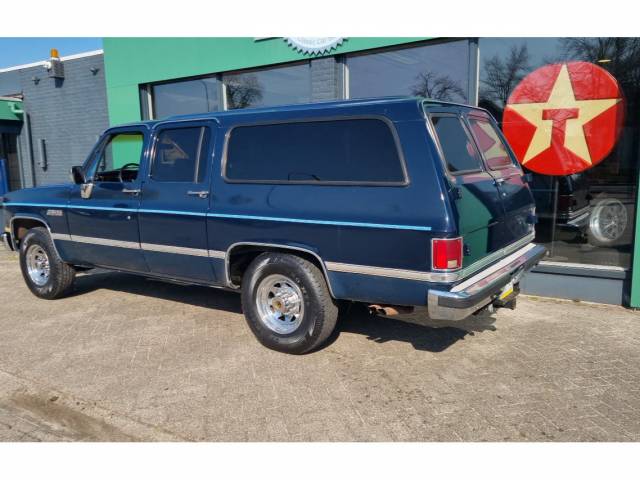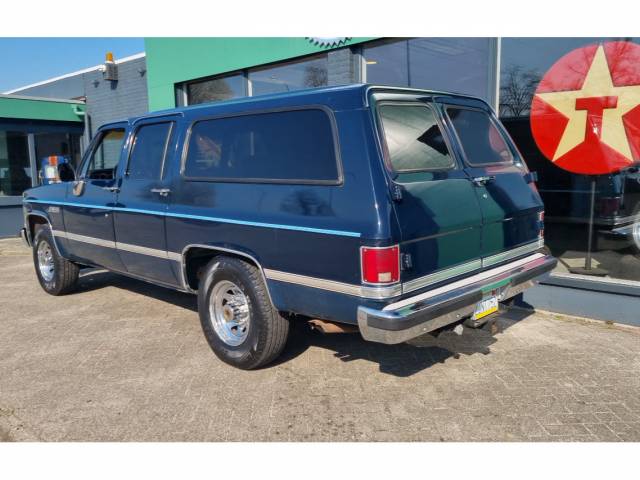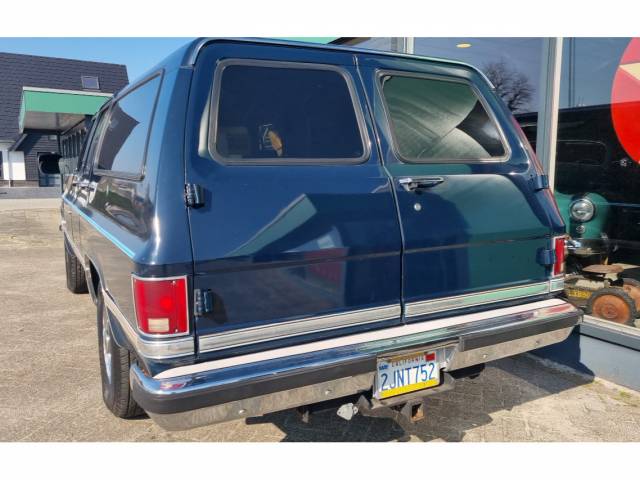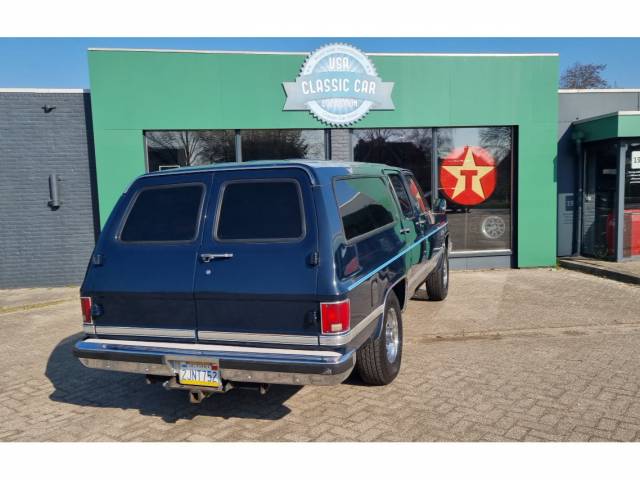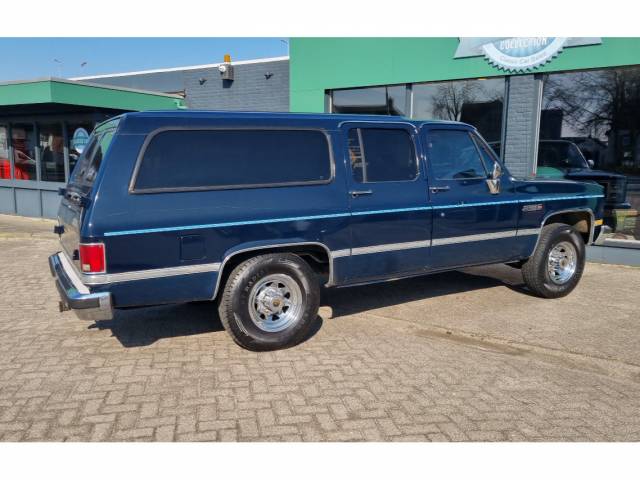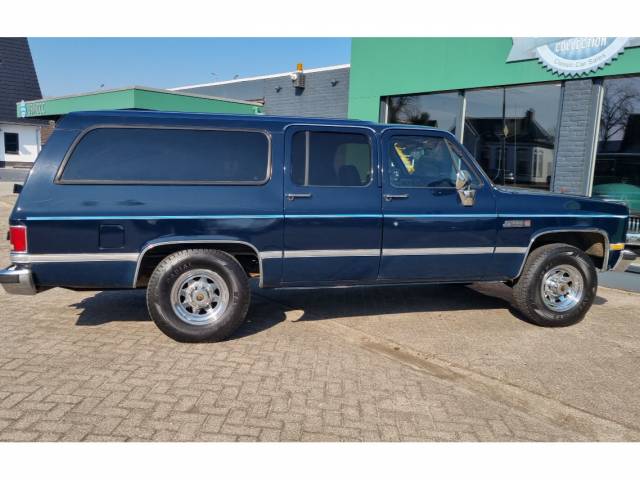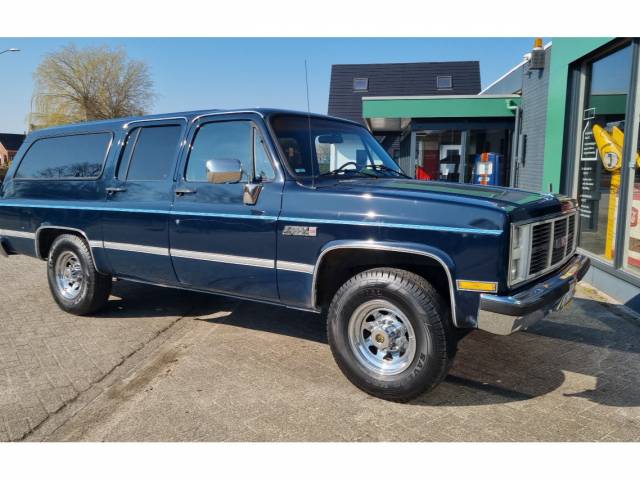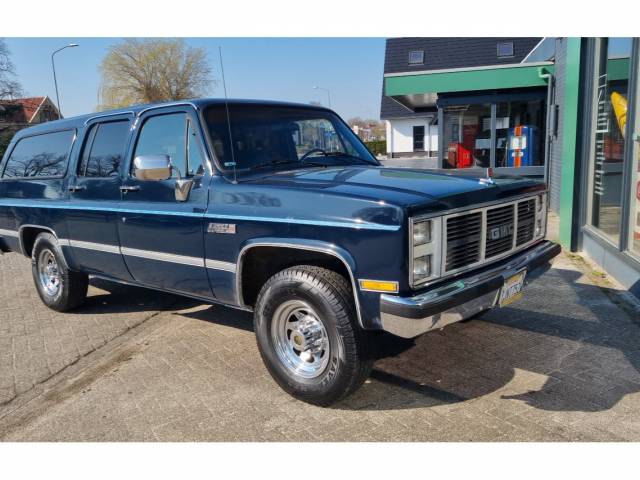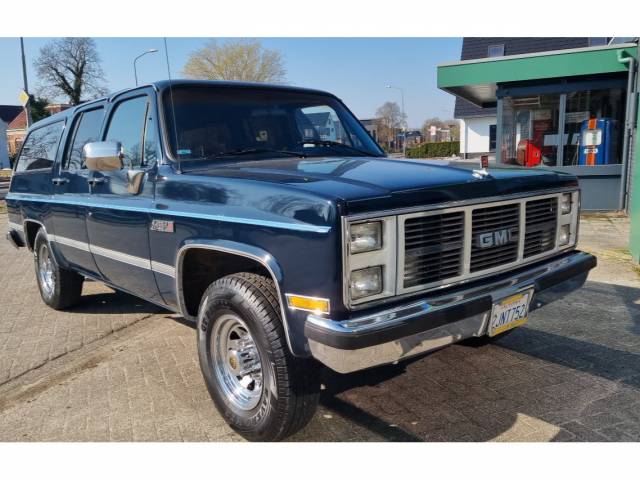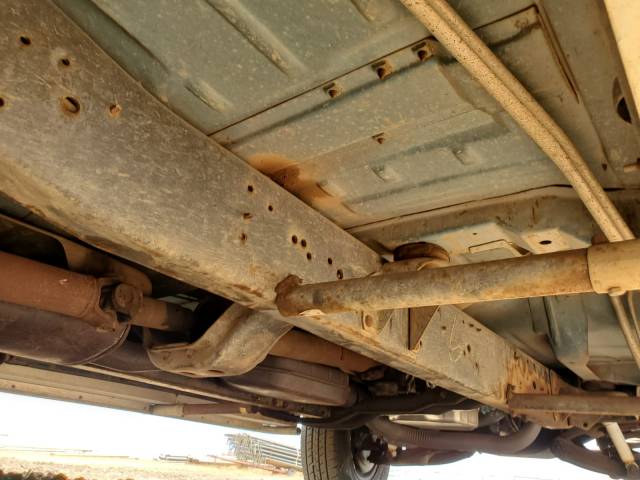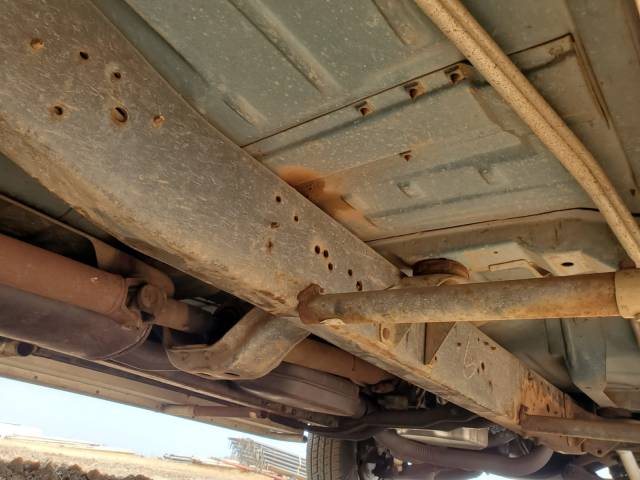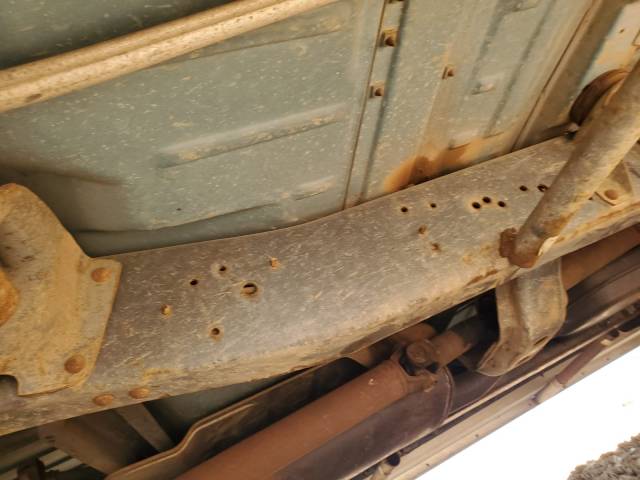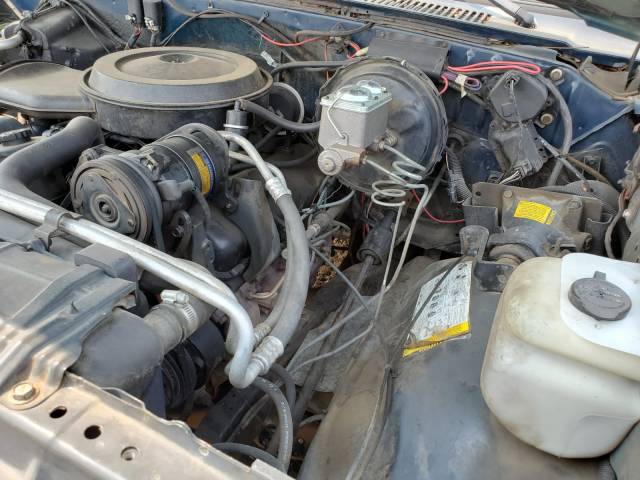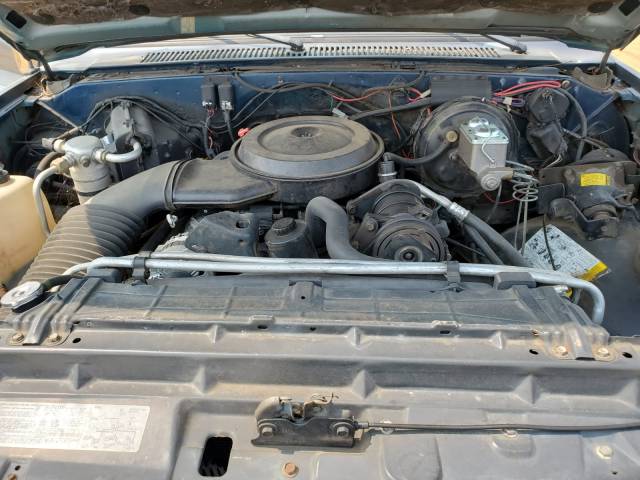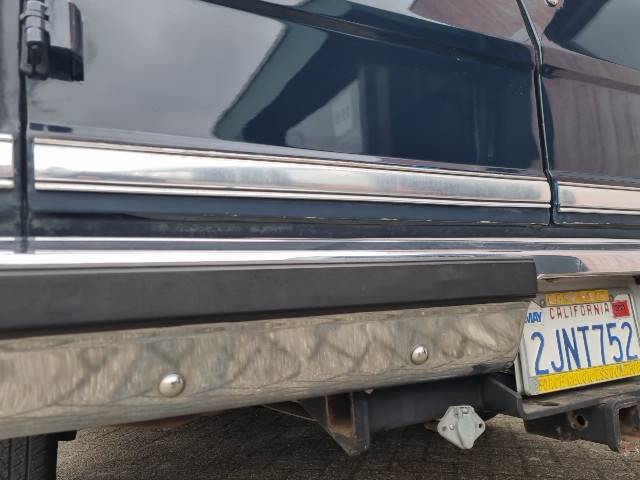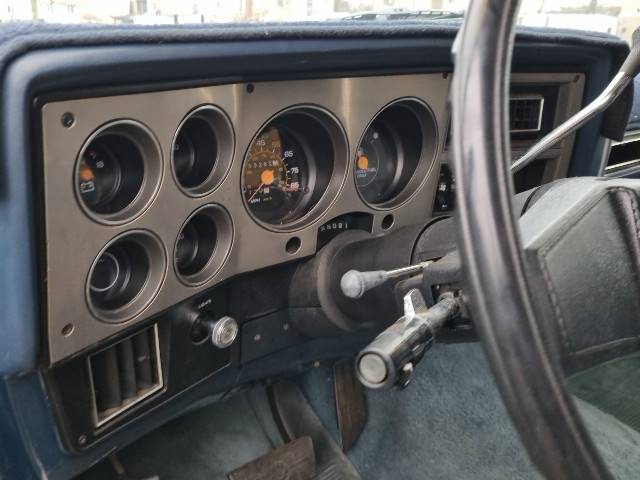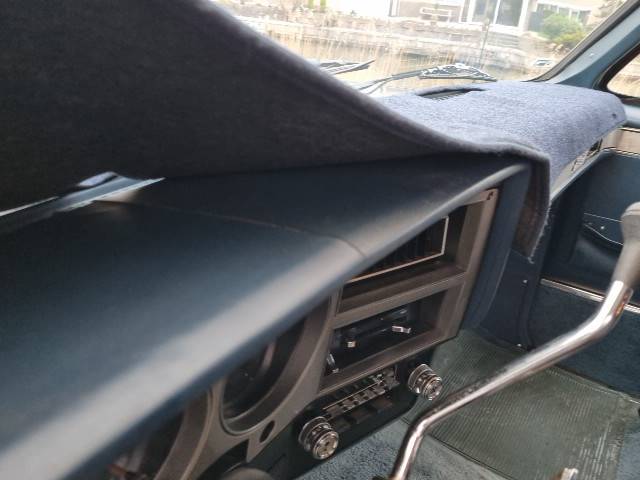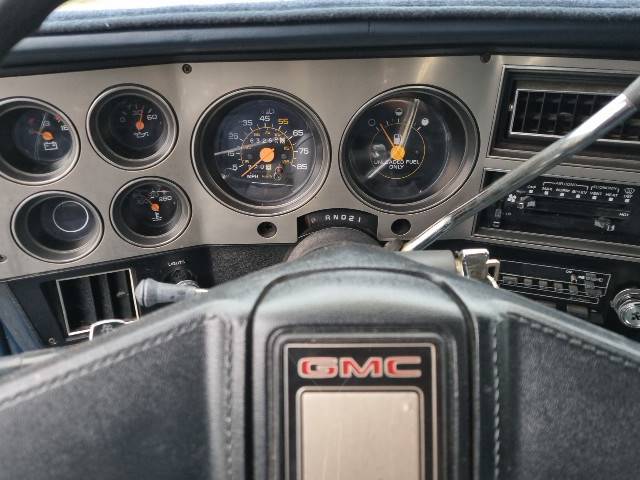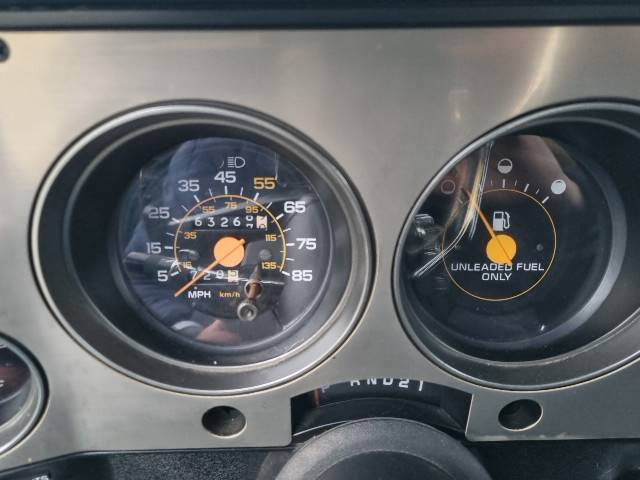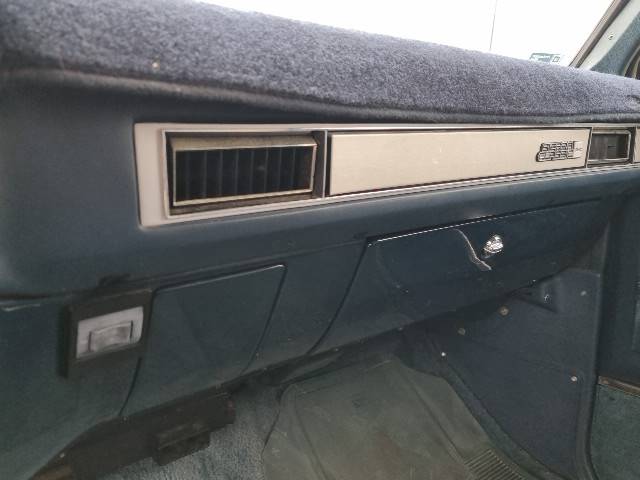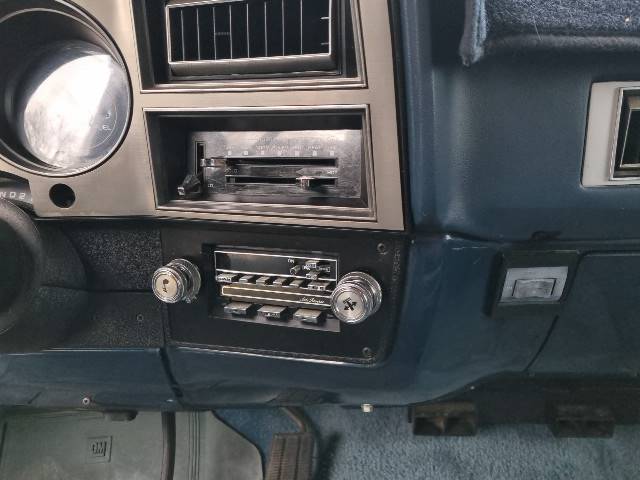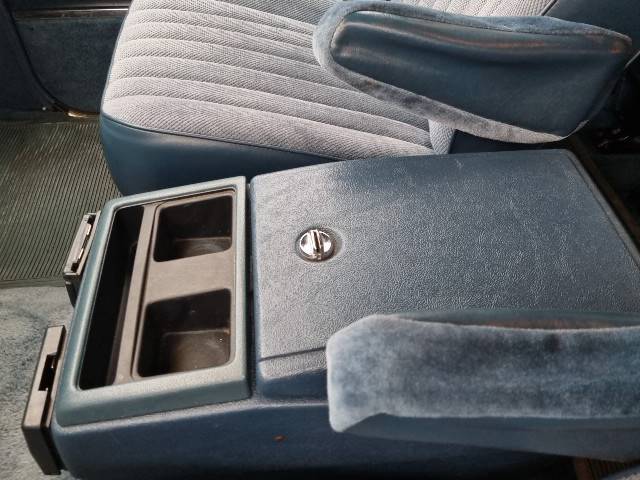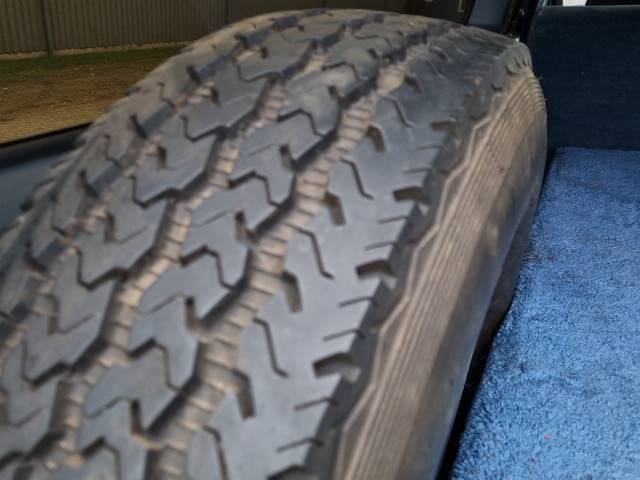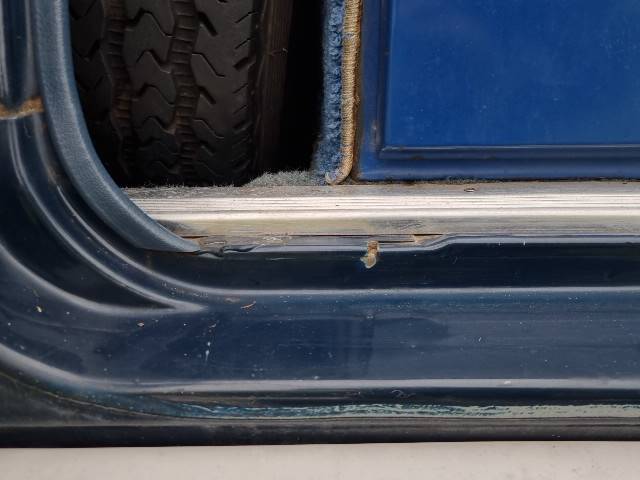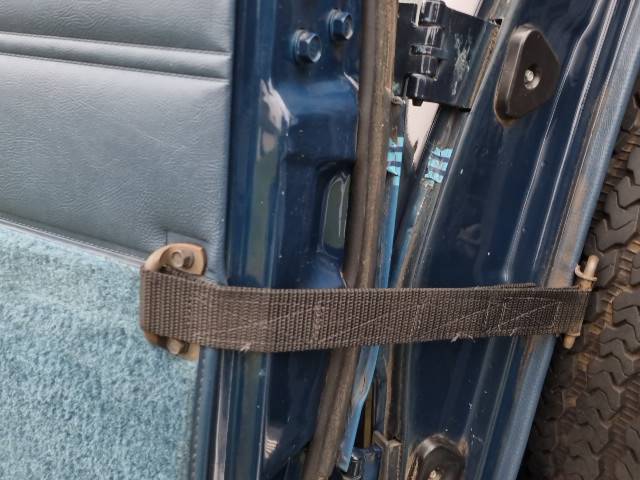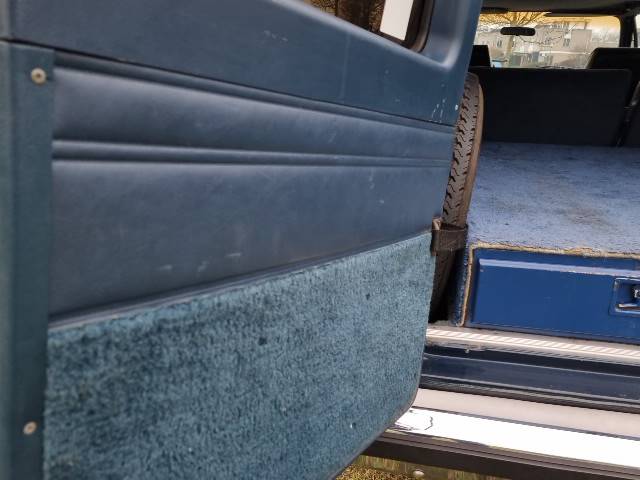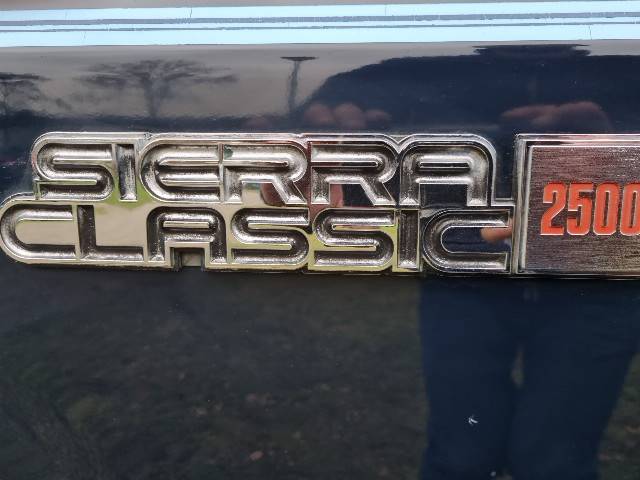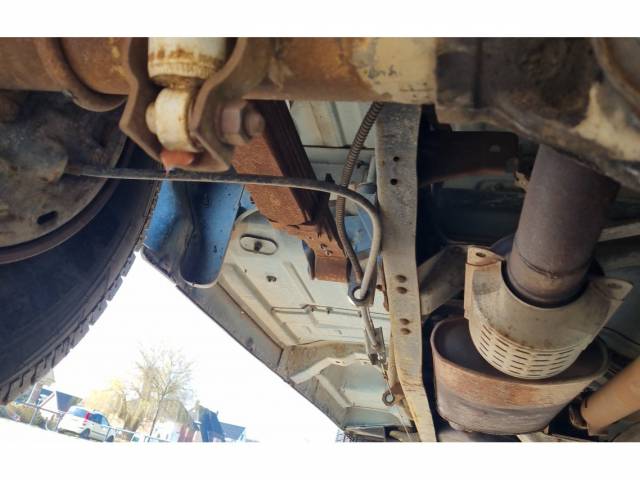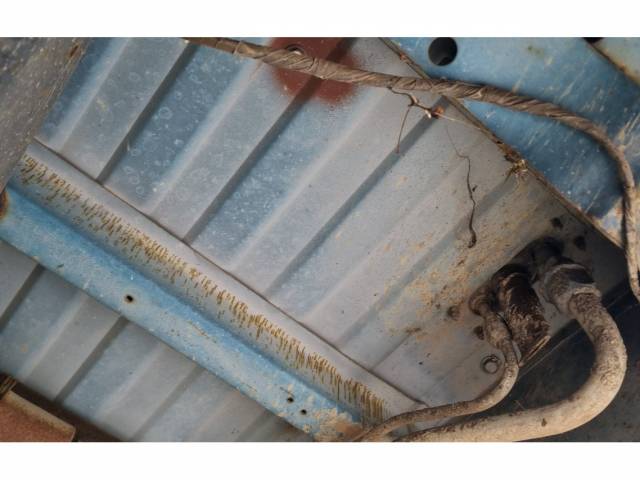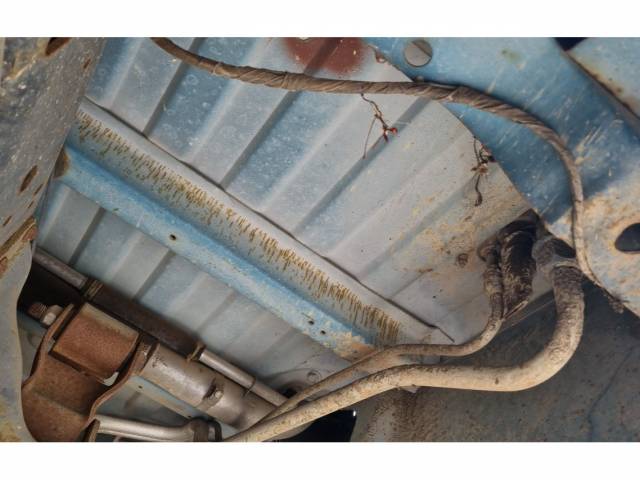 GMC Suburban 454 V8 SUPERKORTINGEN en OPRUIMING!!
Dealer

away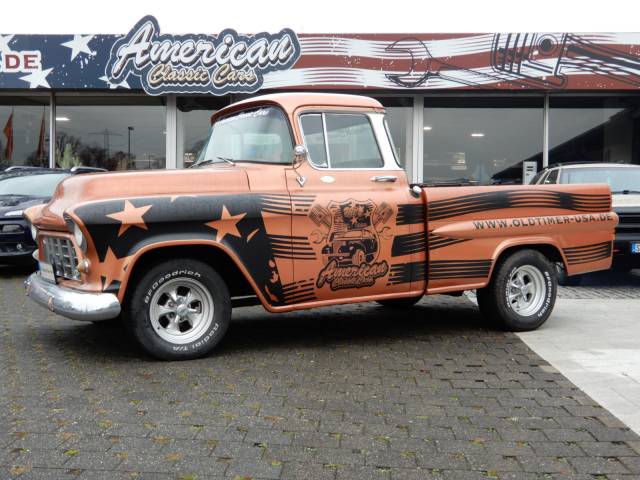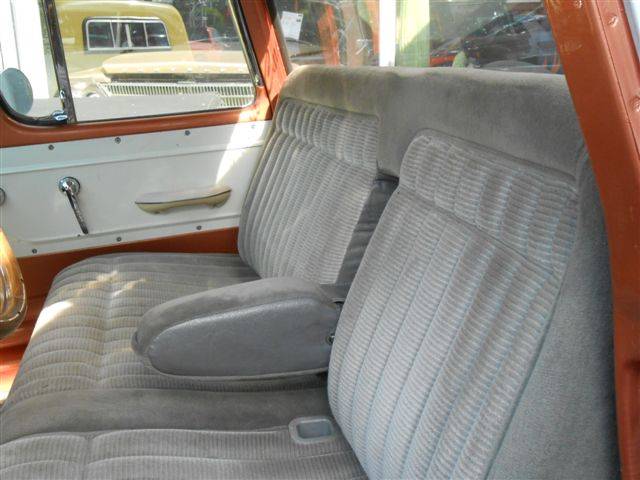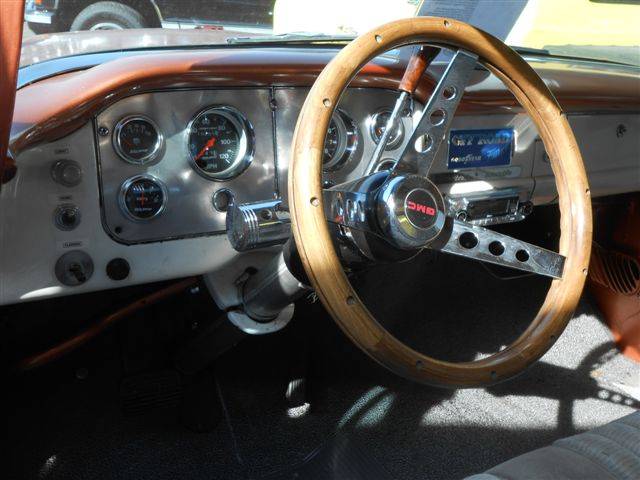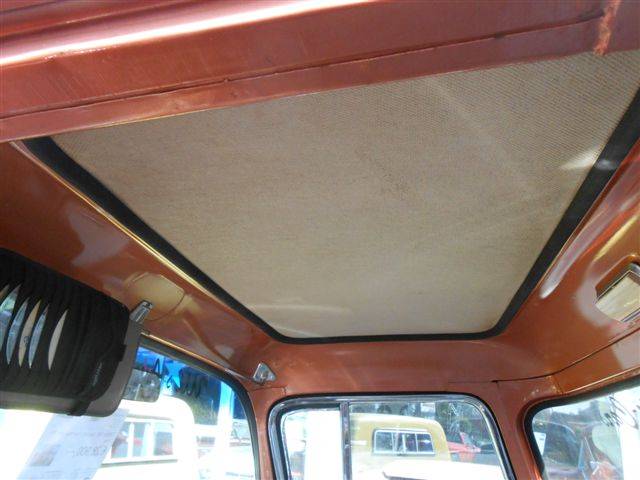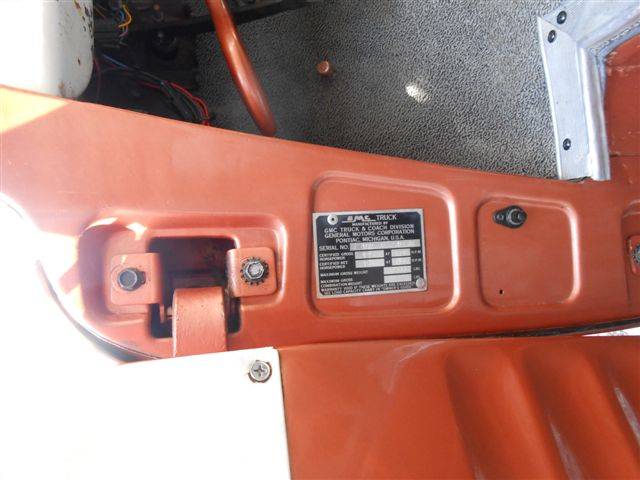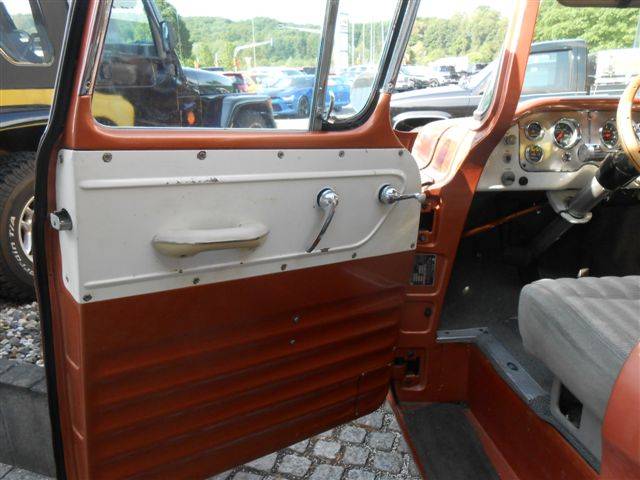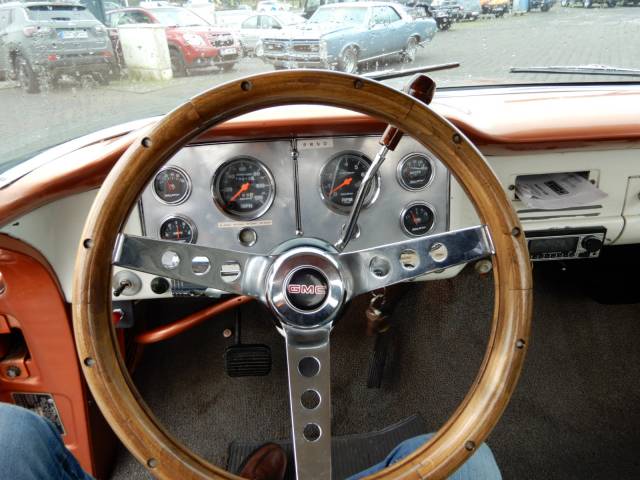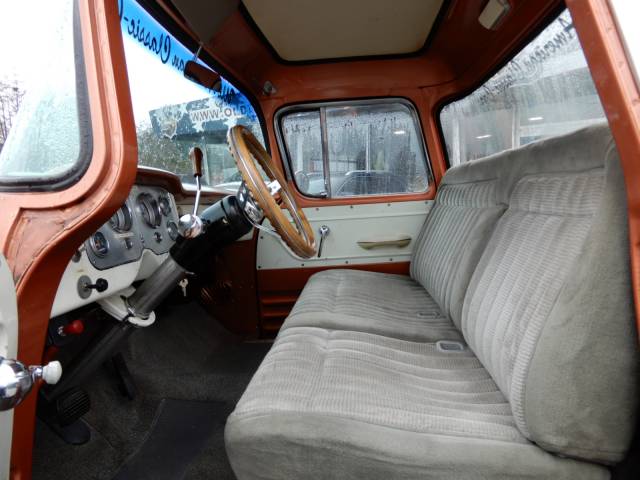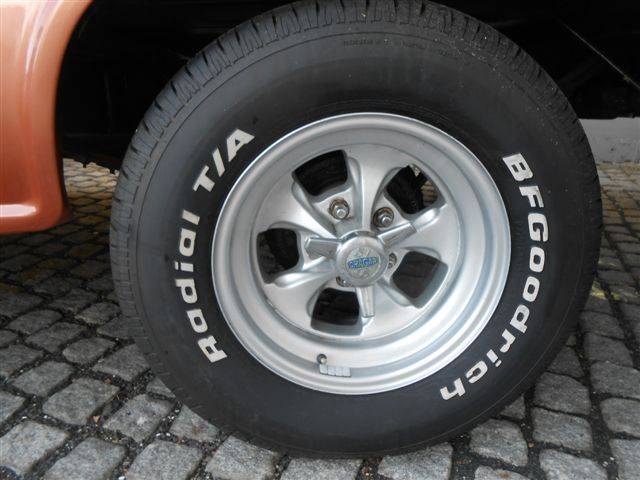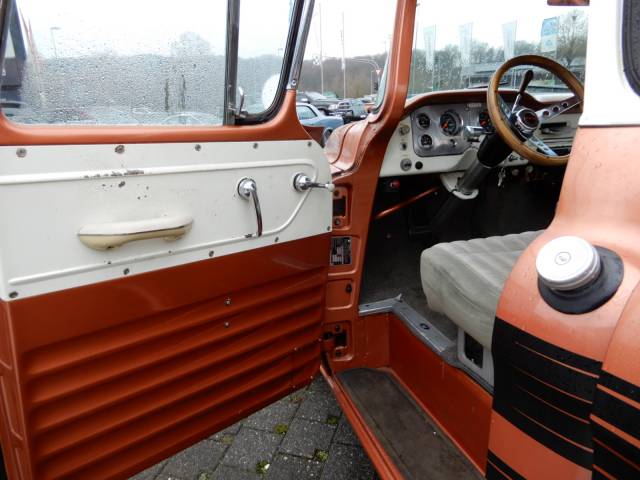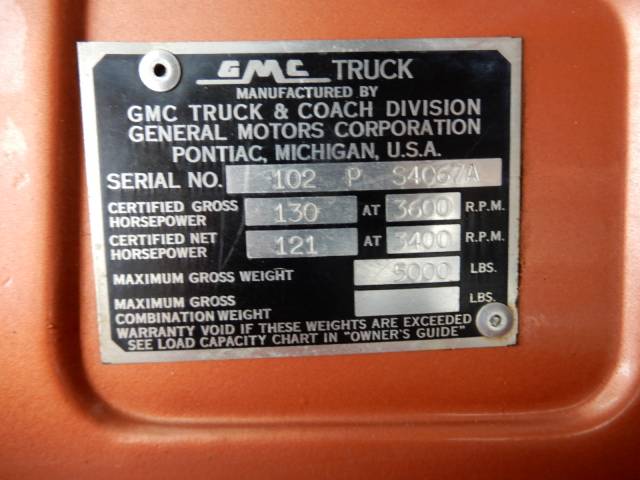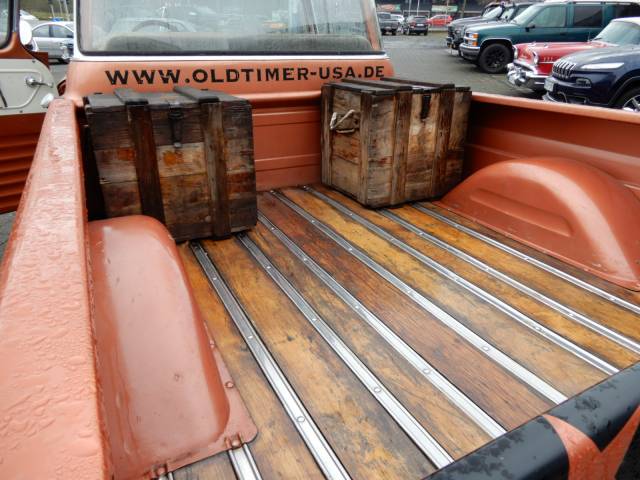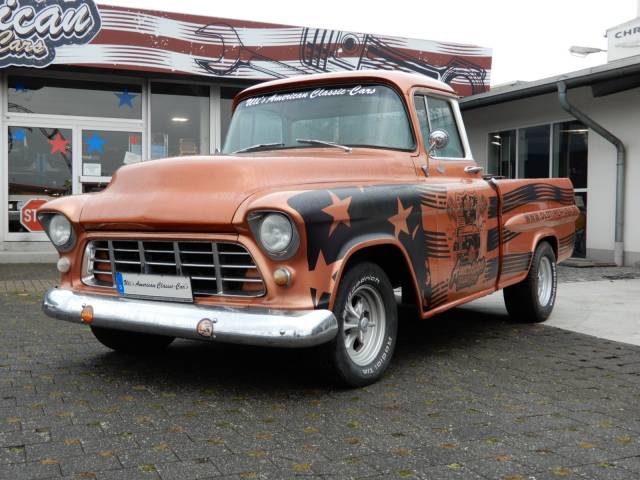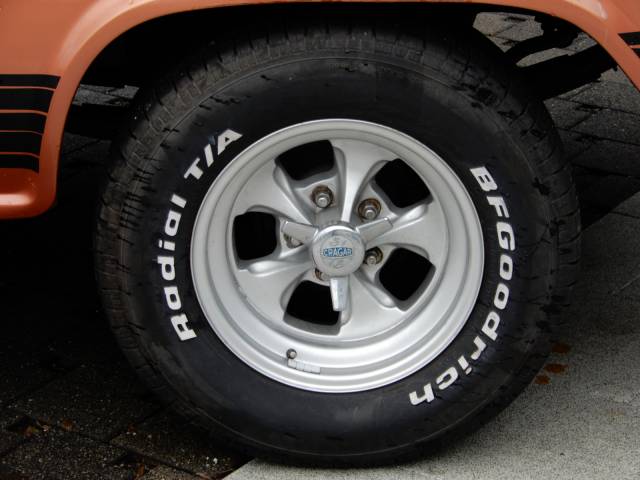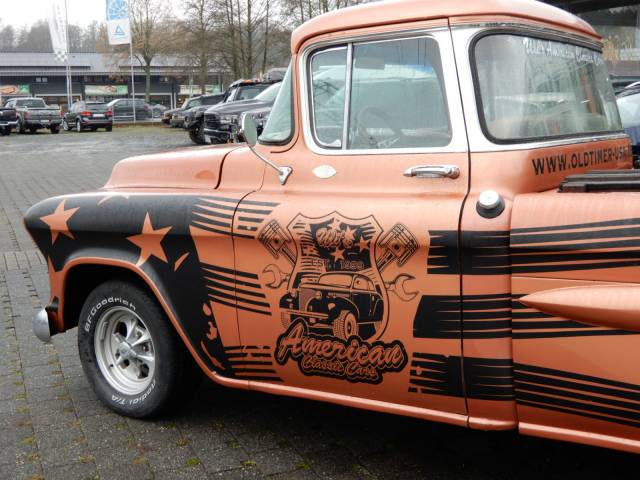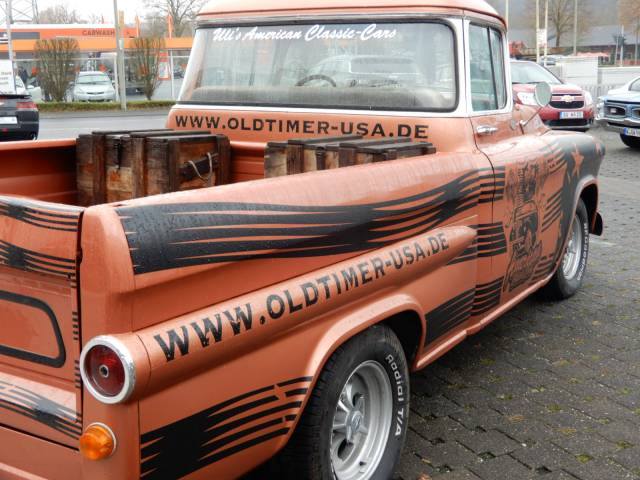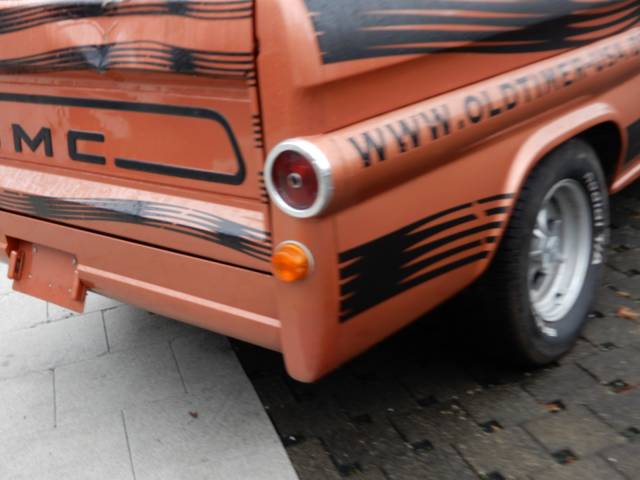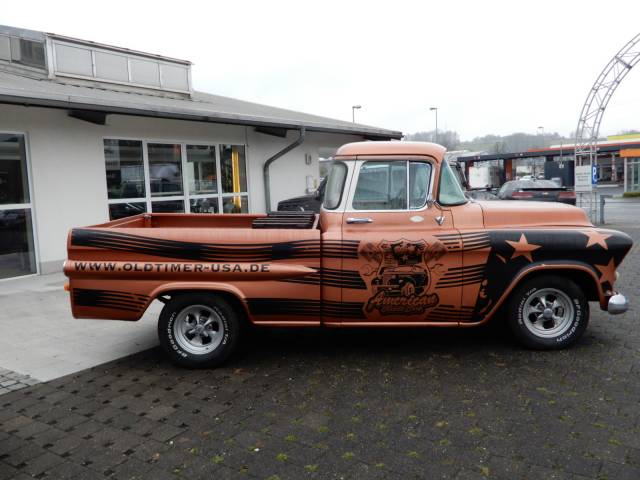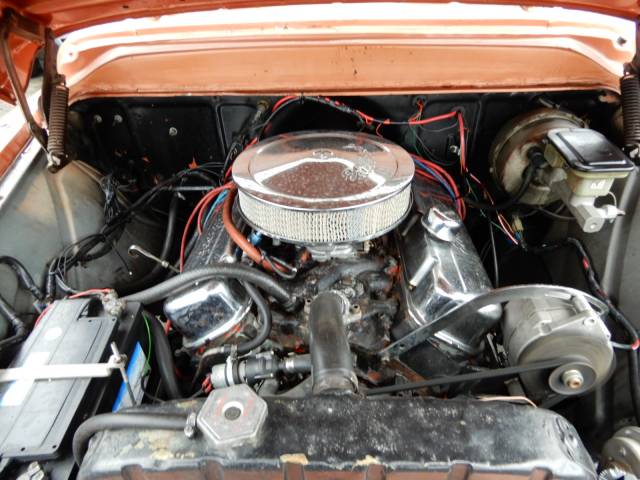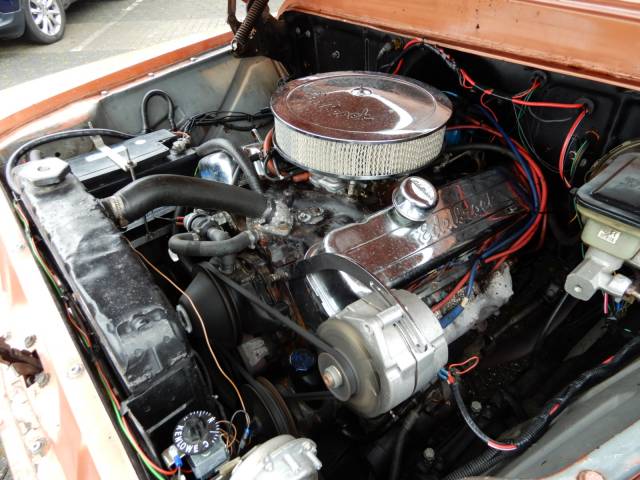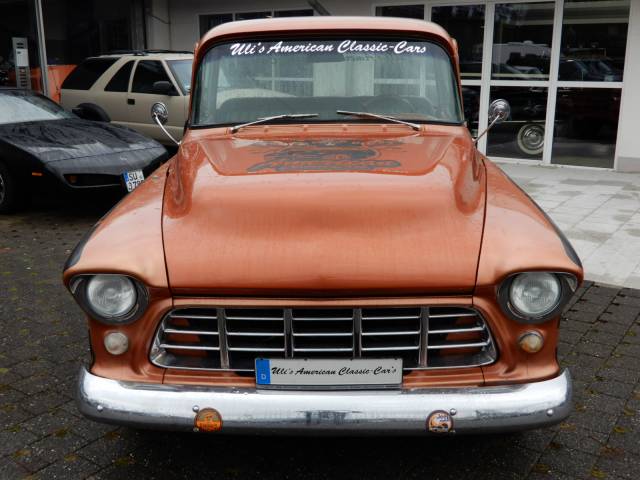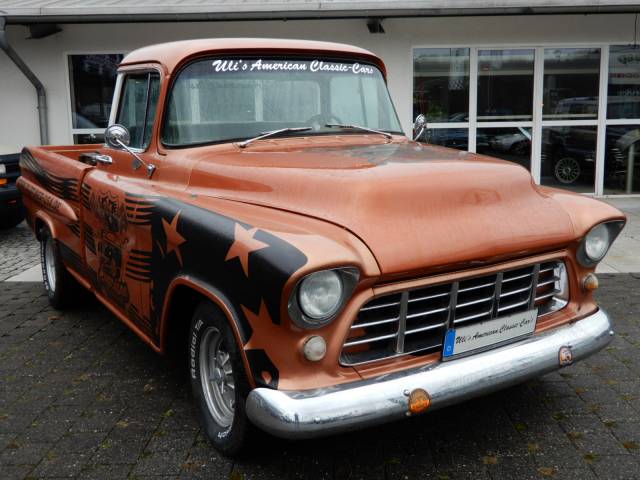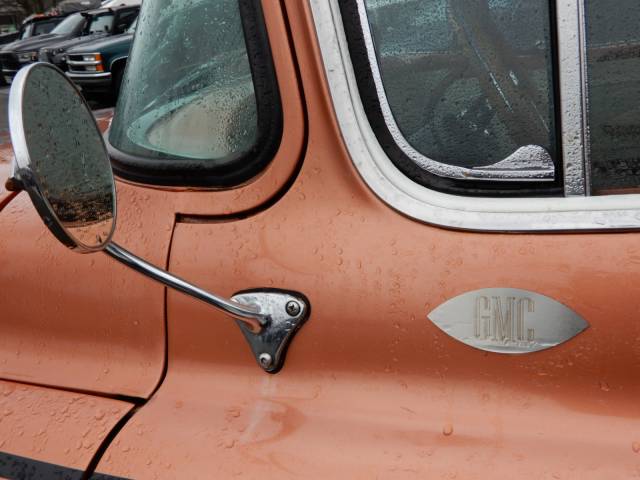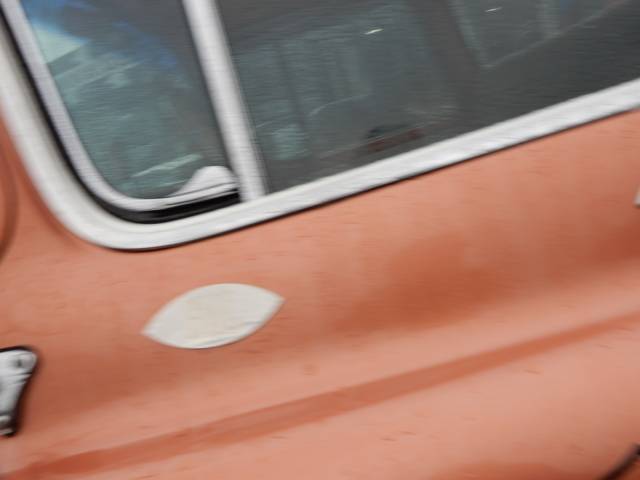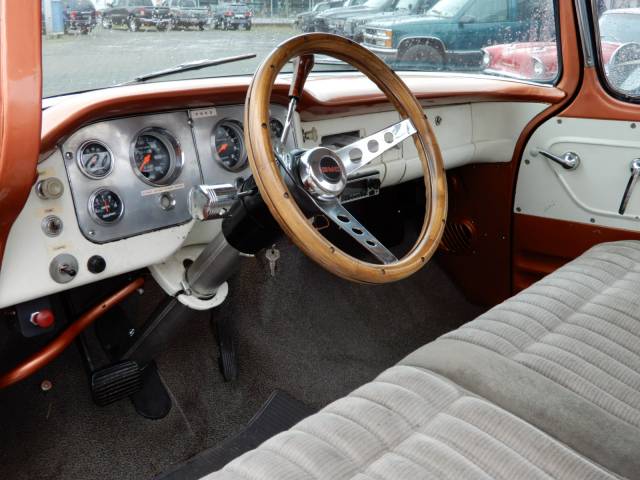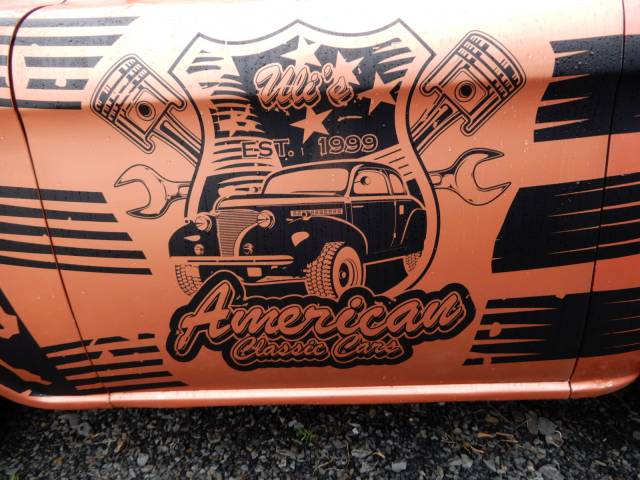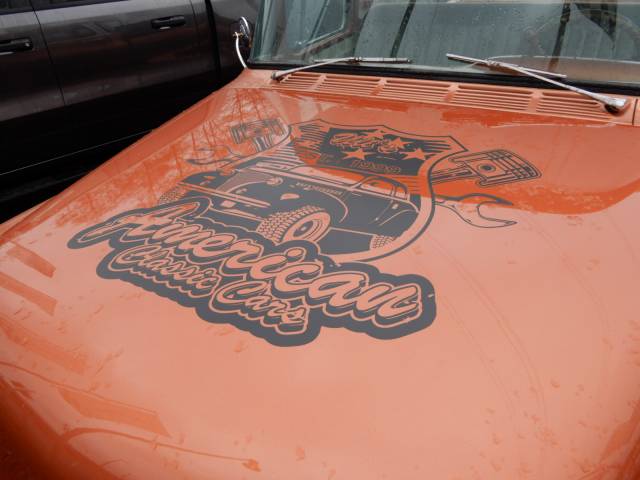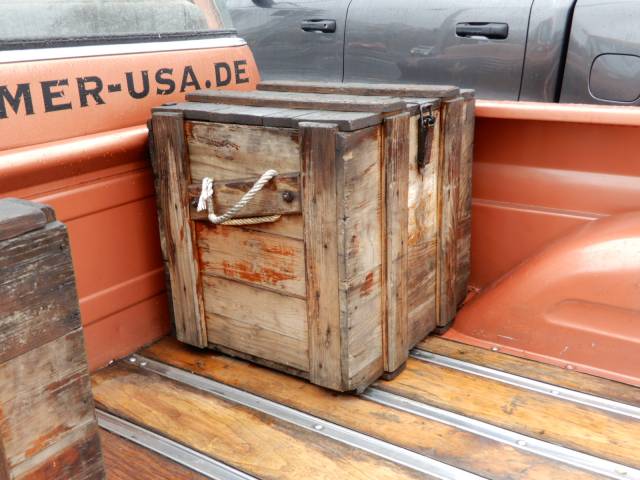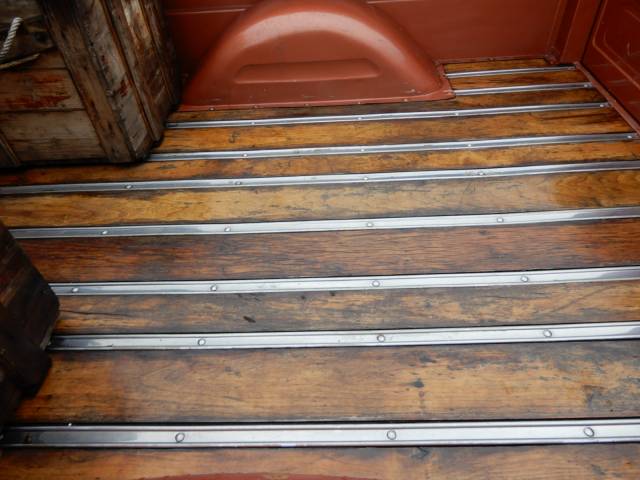 Series 100 Fleetside Pickup Modell 1957!! BLUE CHIP
Dealer

away
GMC
GMC was formally known as the GMC Division of General Motors LLC. It sells a variety of vehicles including commercial trucks, pickups, military vehicles and sports utilities. Its main markets are North America and the Middle East.
GMC Early history
GM was formed by William C. Durant in 1908. In 1909 he purchased The Rapid Motor Vehicle Company and The Reliance Motor Company. These were merged to form the basis of GMC Truck in 1911. The logo – GMC Truck, first appeared on a vehicle at the New York International Auto Show. Later, the name would be shortened to GMC with the parent company being changed to the now familiar GM. At this time GMC had three manufacturing plants in – Michigan, California and Missouri.
GMC Early achievements
In 1916 GMC crossed the country from Seattle to New York City in thirty days and in 1926 a crossing from New York to San Francisco was completed in five days and 30 minutes. Production increased dramatically during the Second World War, with GMC Truck producing 600,000 vehicles for the US Armed Forces.
GMC expands
1925 saw the acquisition of a controlling interest in the Yellow Bus Company with the remaining stocks being purchased from the founder John D. Hertz in 1943. The newly expanded company was renamed The GMC Truck and Coach Division. The production of buses and coaches continued until July 1987 when GMC withdrew from the market due to increased competition. The coach division was sold to Transportation Manufacturing Corporation and Motor Coach Industries, based in Canada.
The Chevrolet connection
From the 1920's GMC and Chevrolet trucks were identical albeit a badge change and grilles. GMC concentrated solely on commercial customers whereas Chevrolet gravitated towards private ownership. There have been a number of changes to this set up over the years but definition between GMC and Chevrolet has remained, creating two very different brand names under GM ownership.
GMC onwards
Various mergers have continued including GMC joining with Pontiac, allowing a full range of vehicles to be offered. GMC is still in production and offer a selection of SUV's, motor homes, light duty trucks and vans.