GMC Sierra Classic Cars for Sale
2 Offers for GMC Sierra found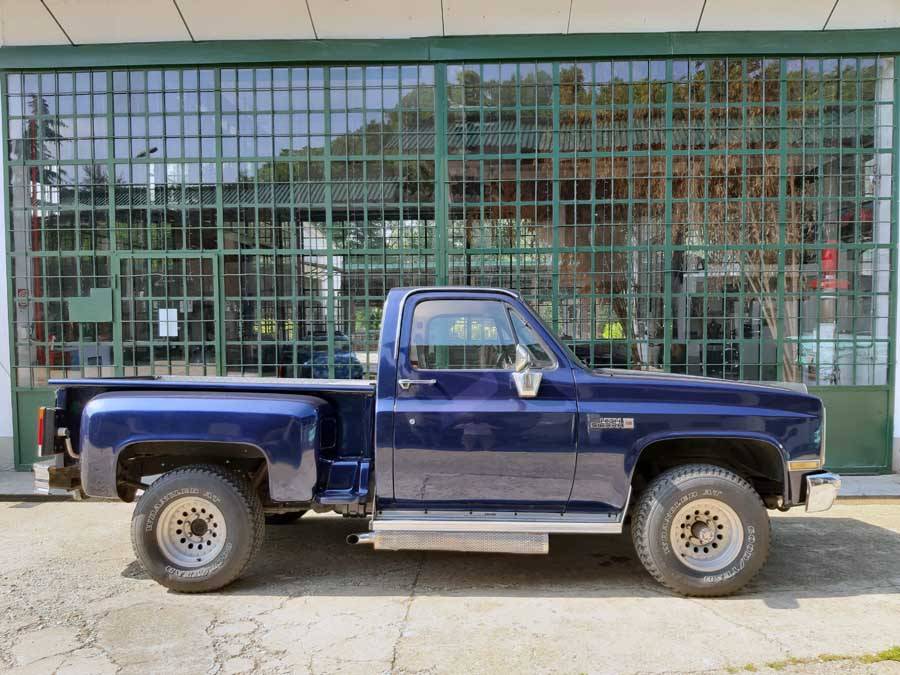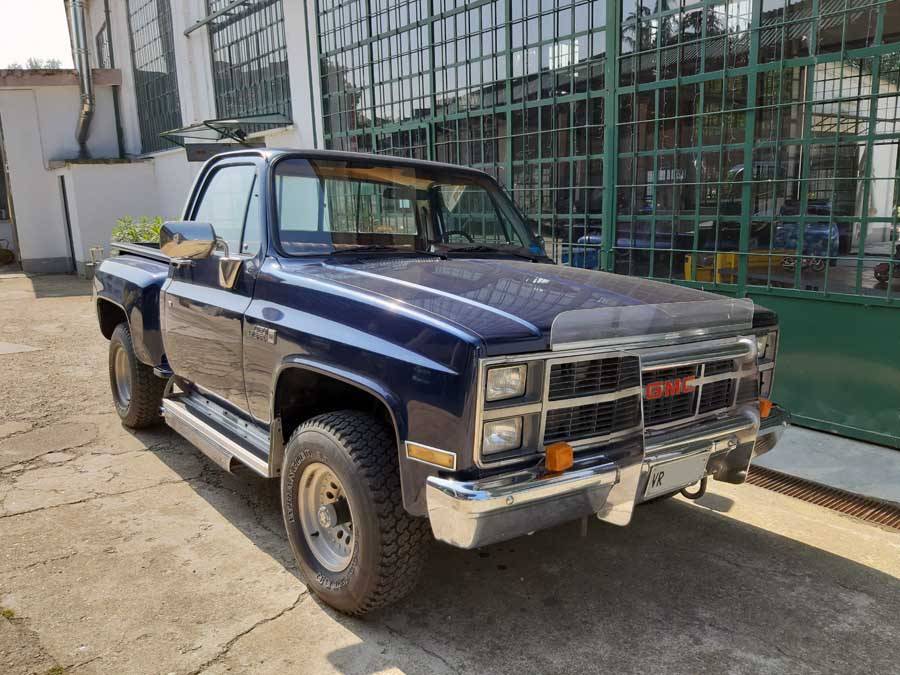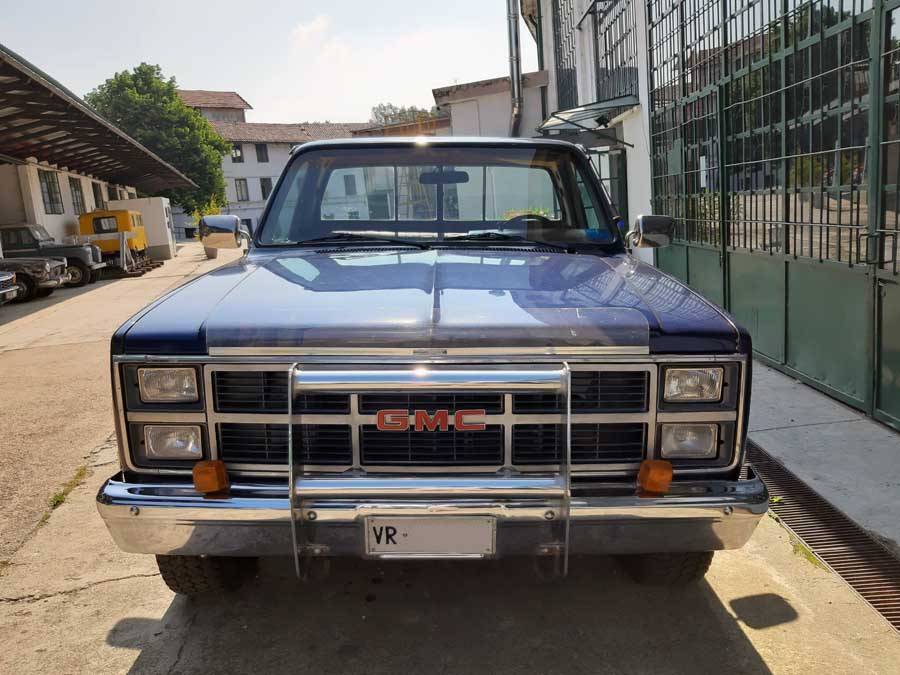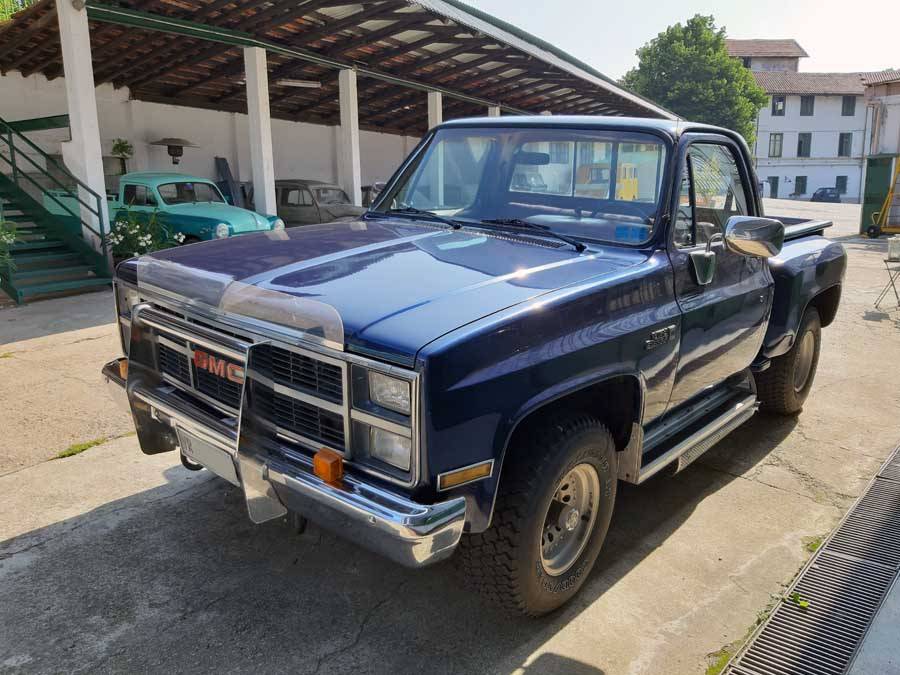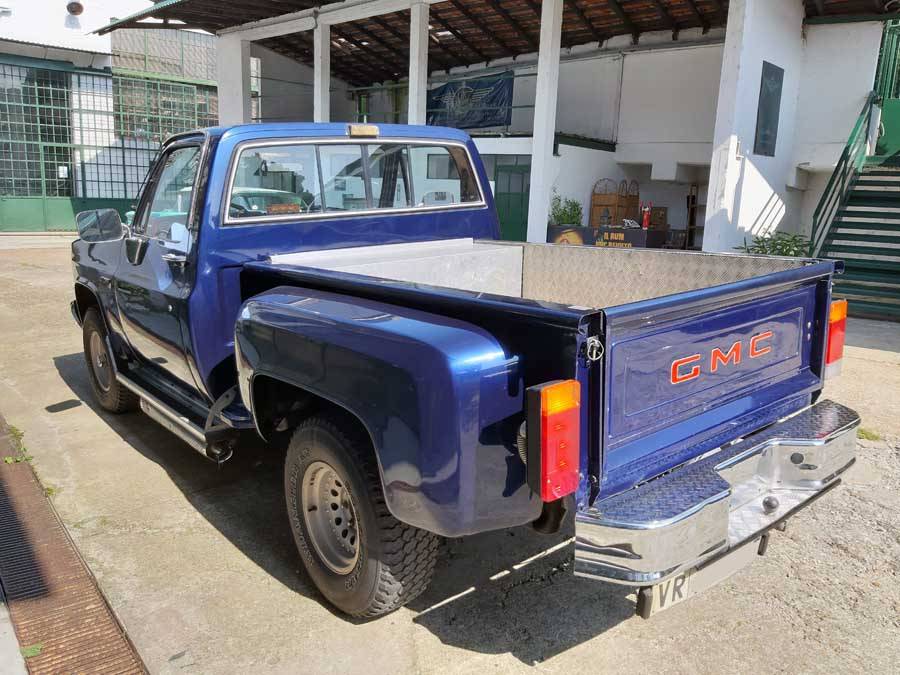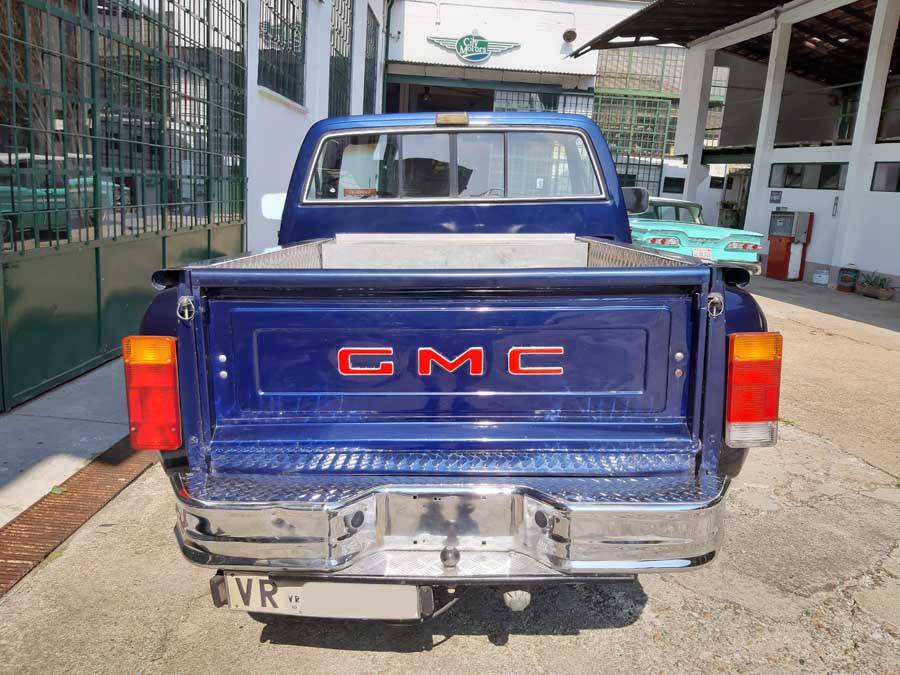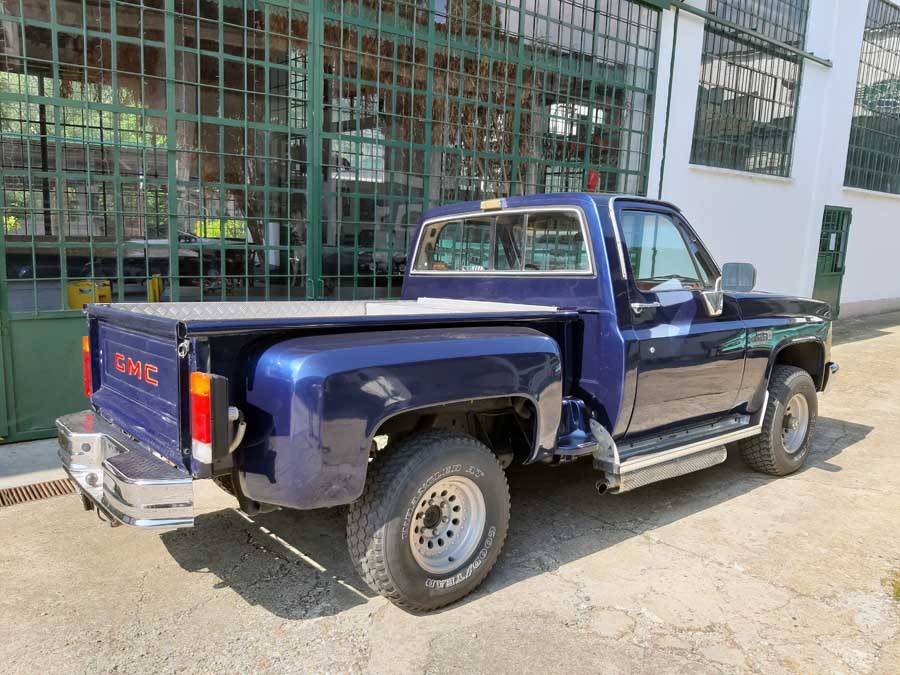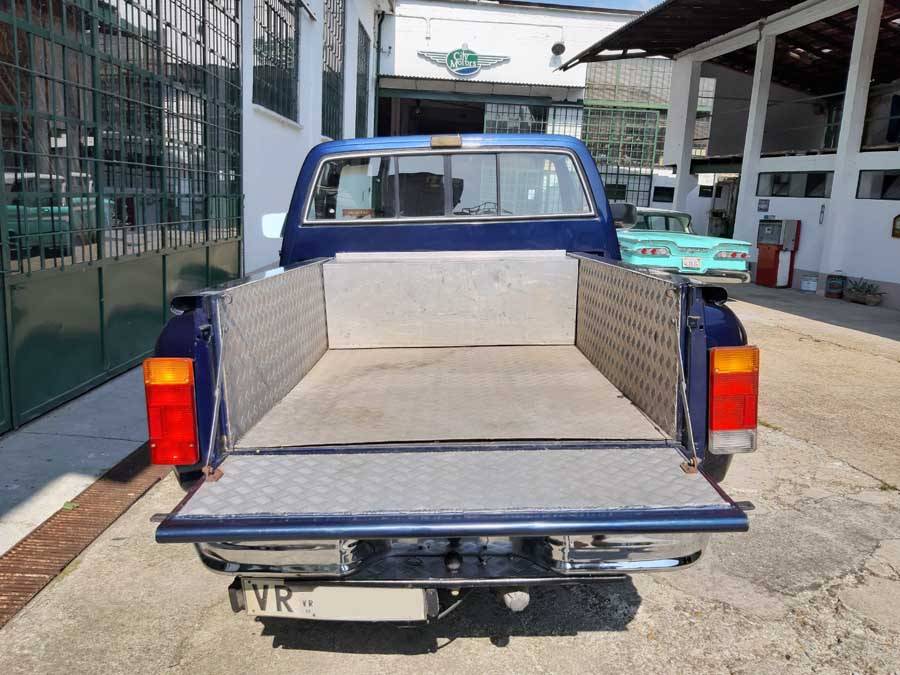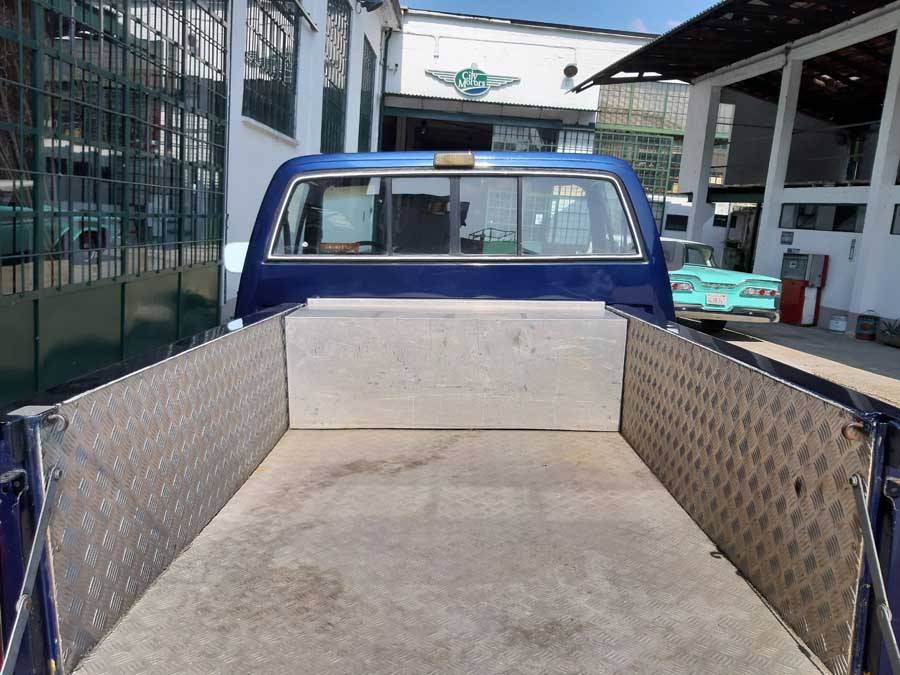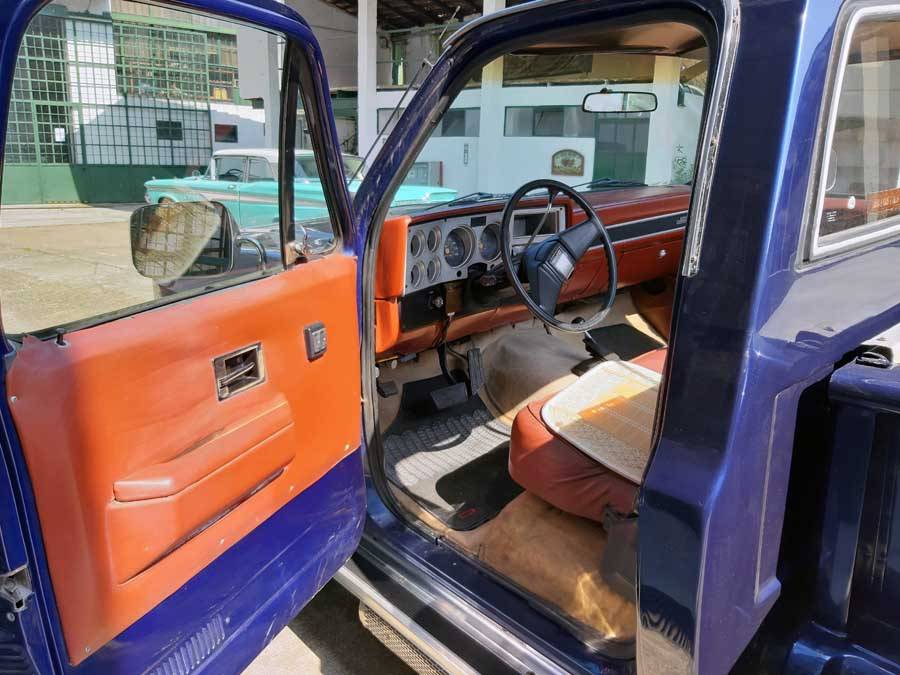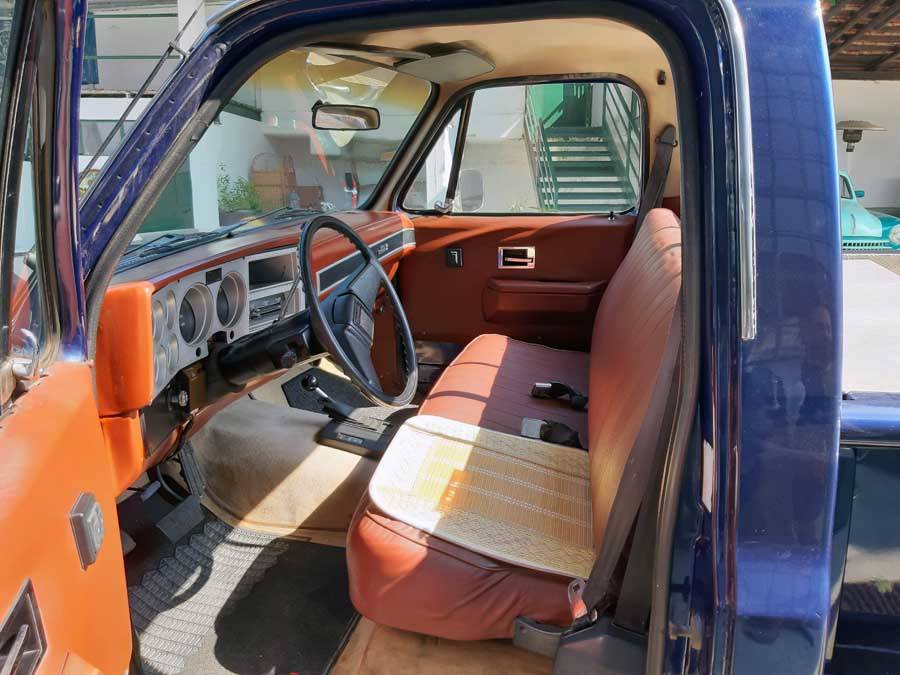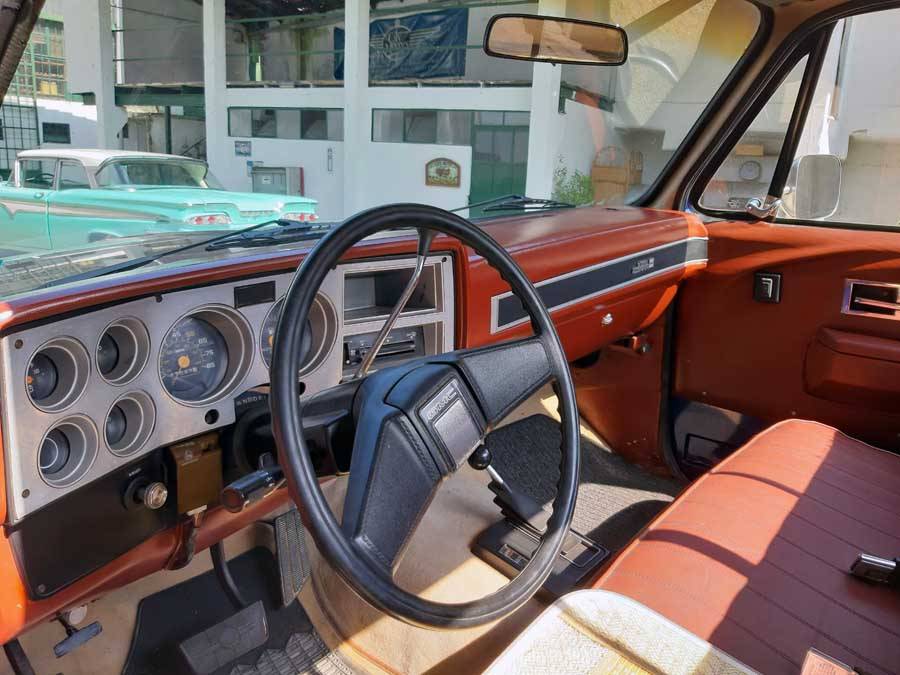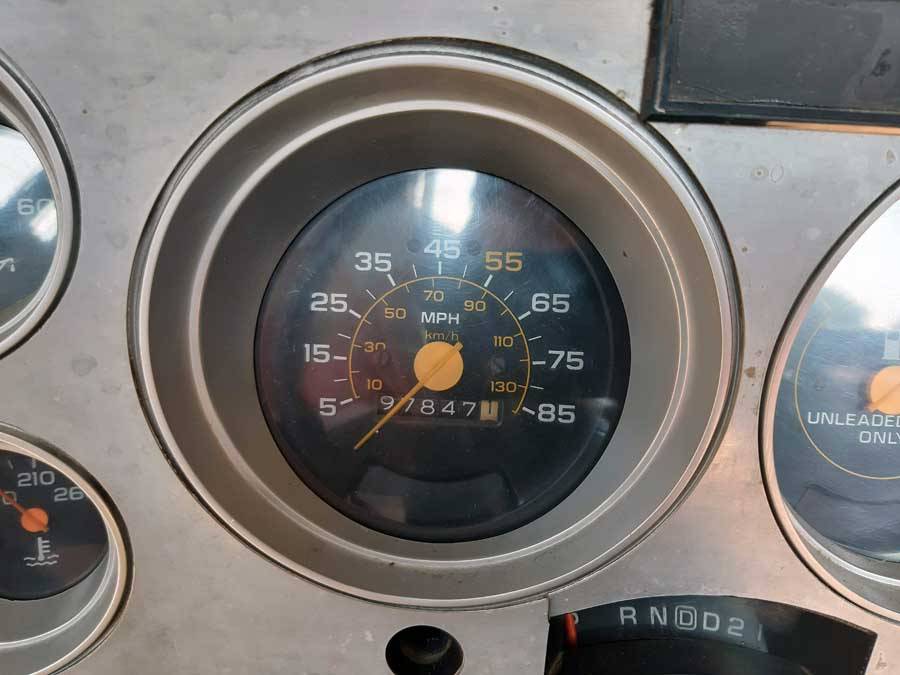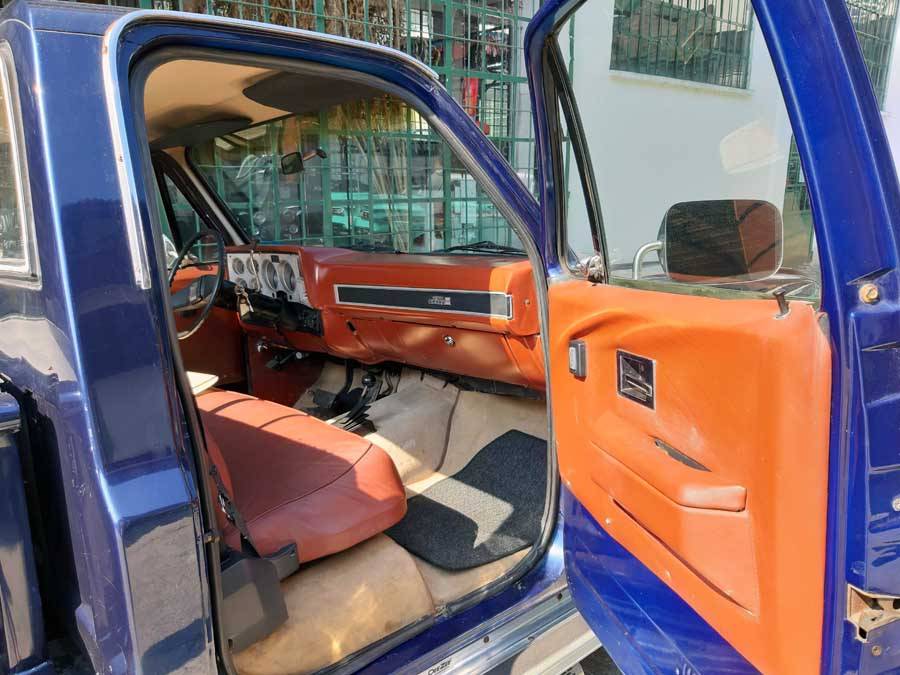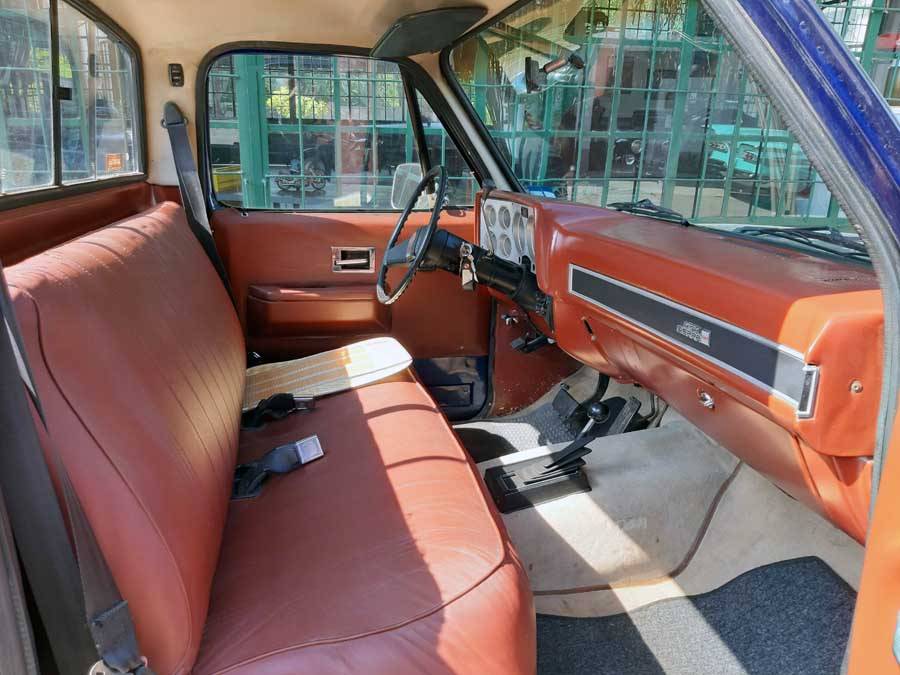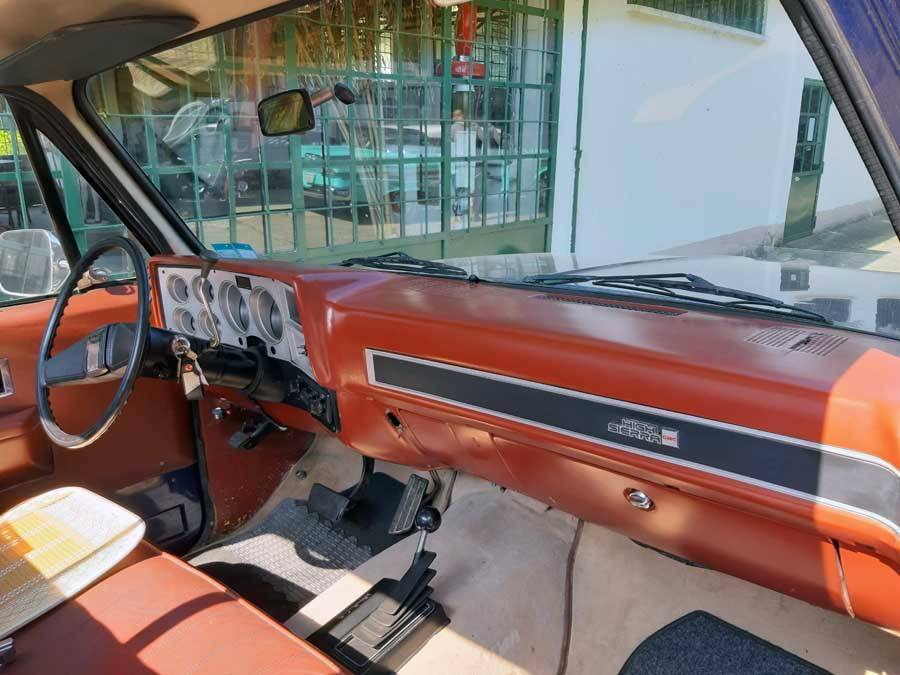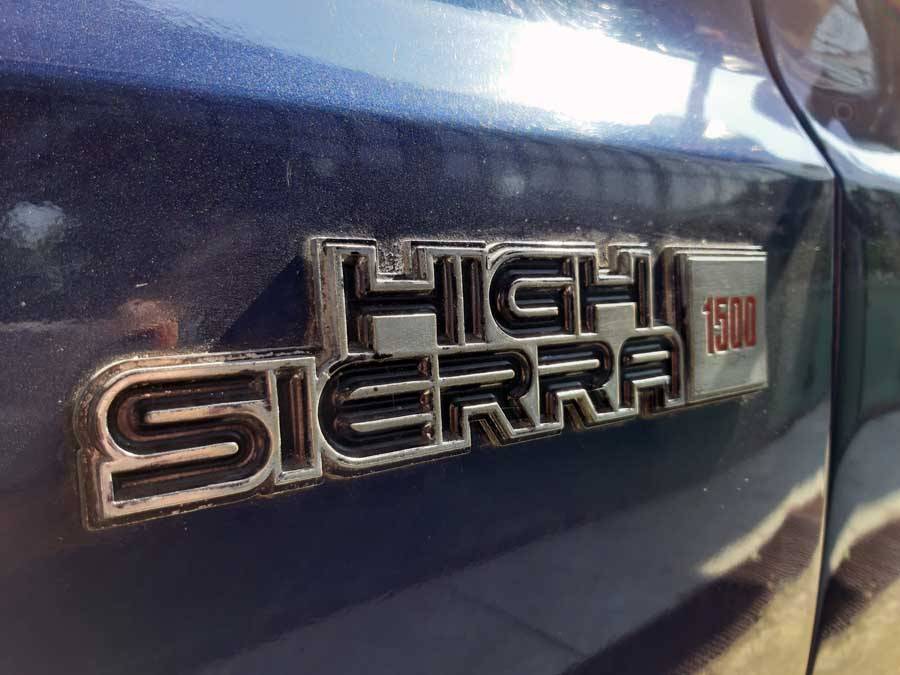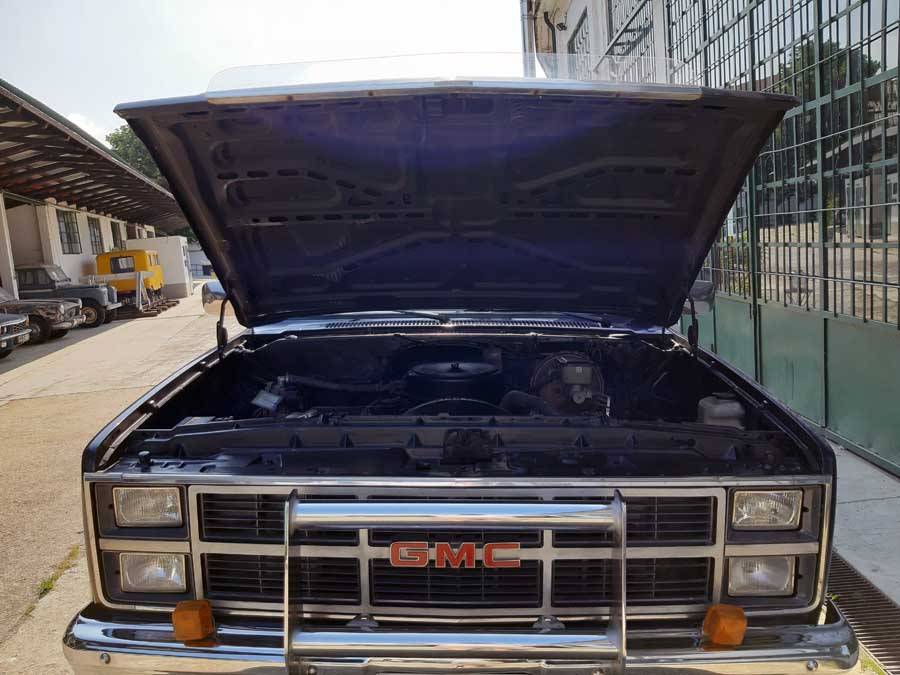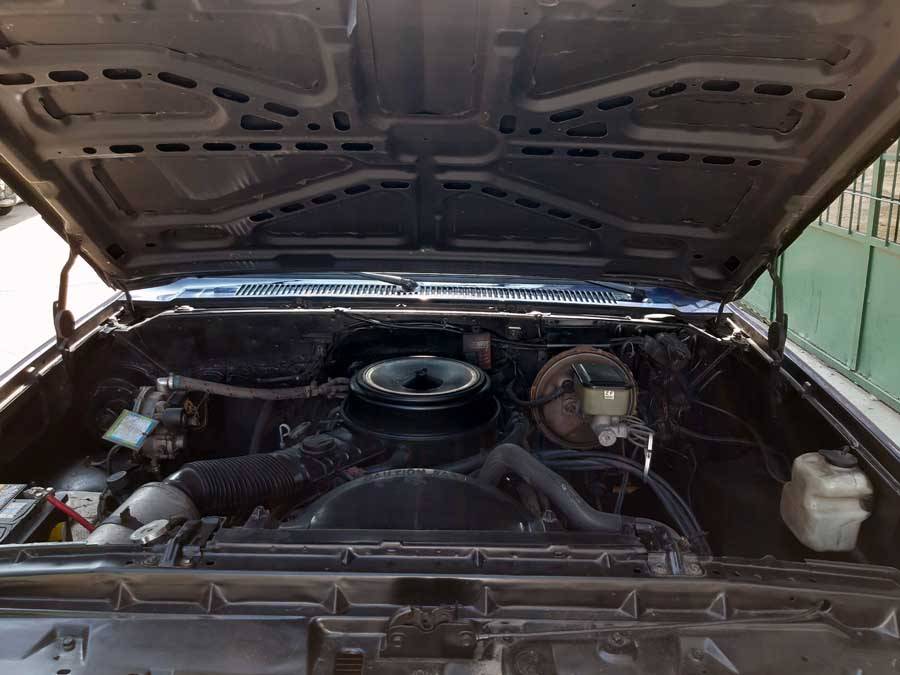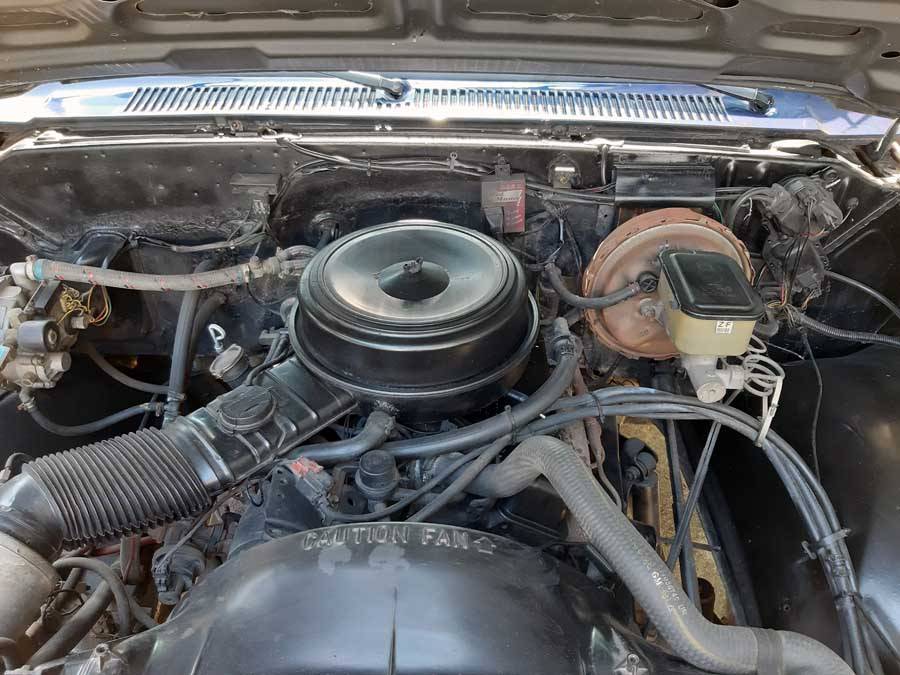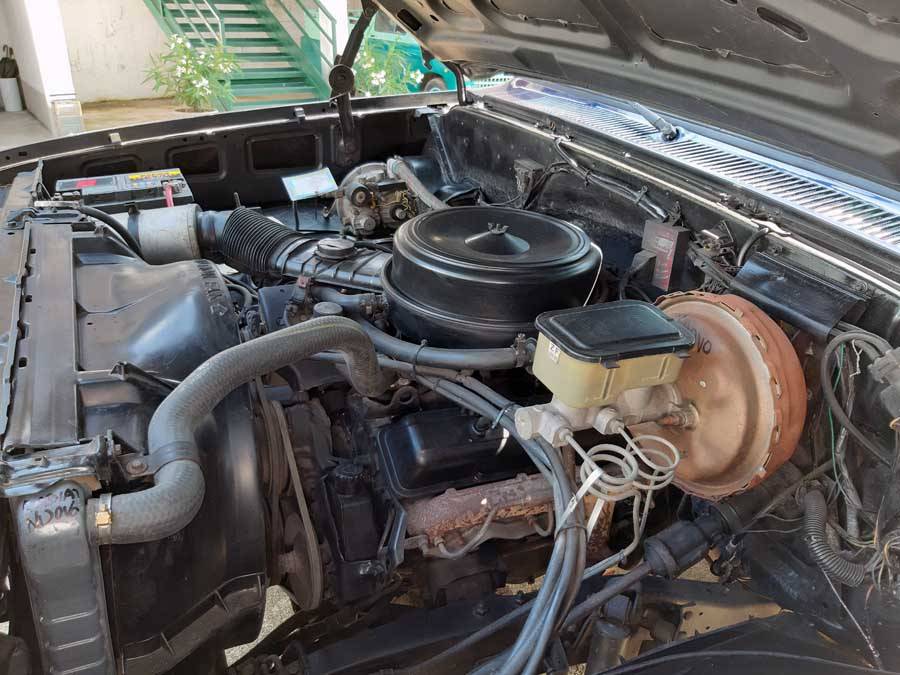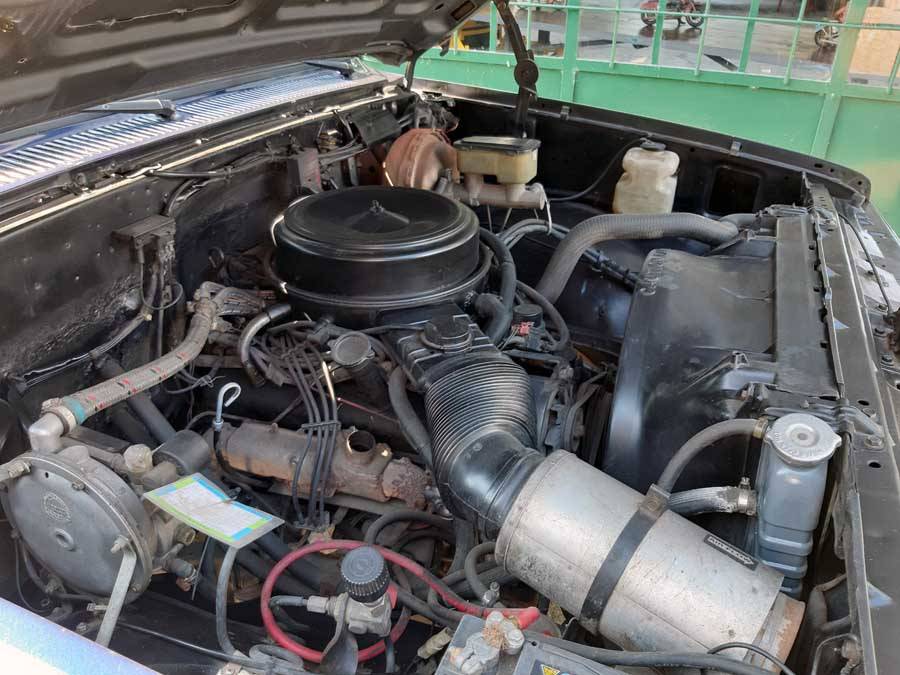 GMC High Sierra 1500 4WD - 1984
Dealer

away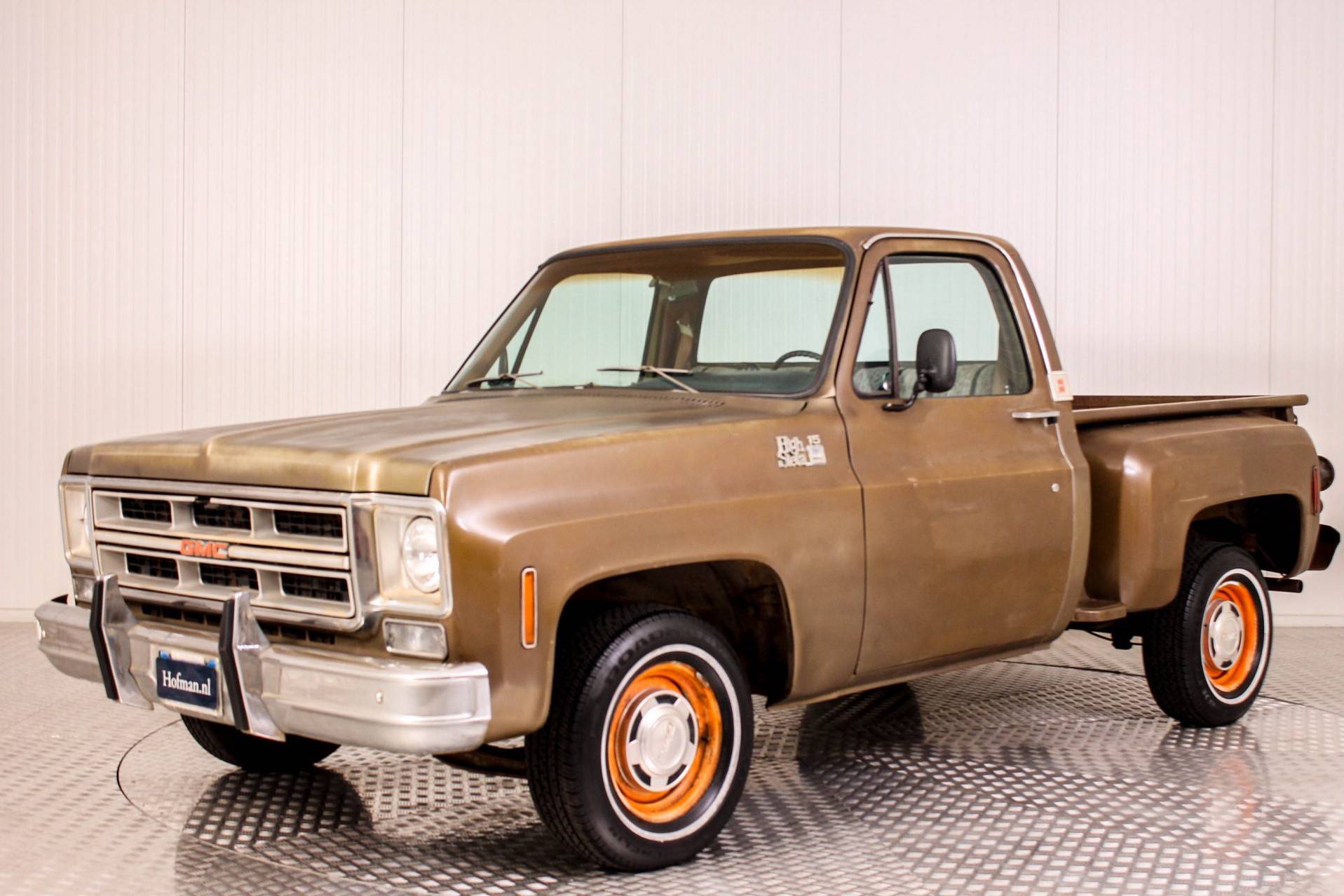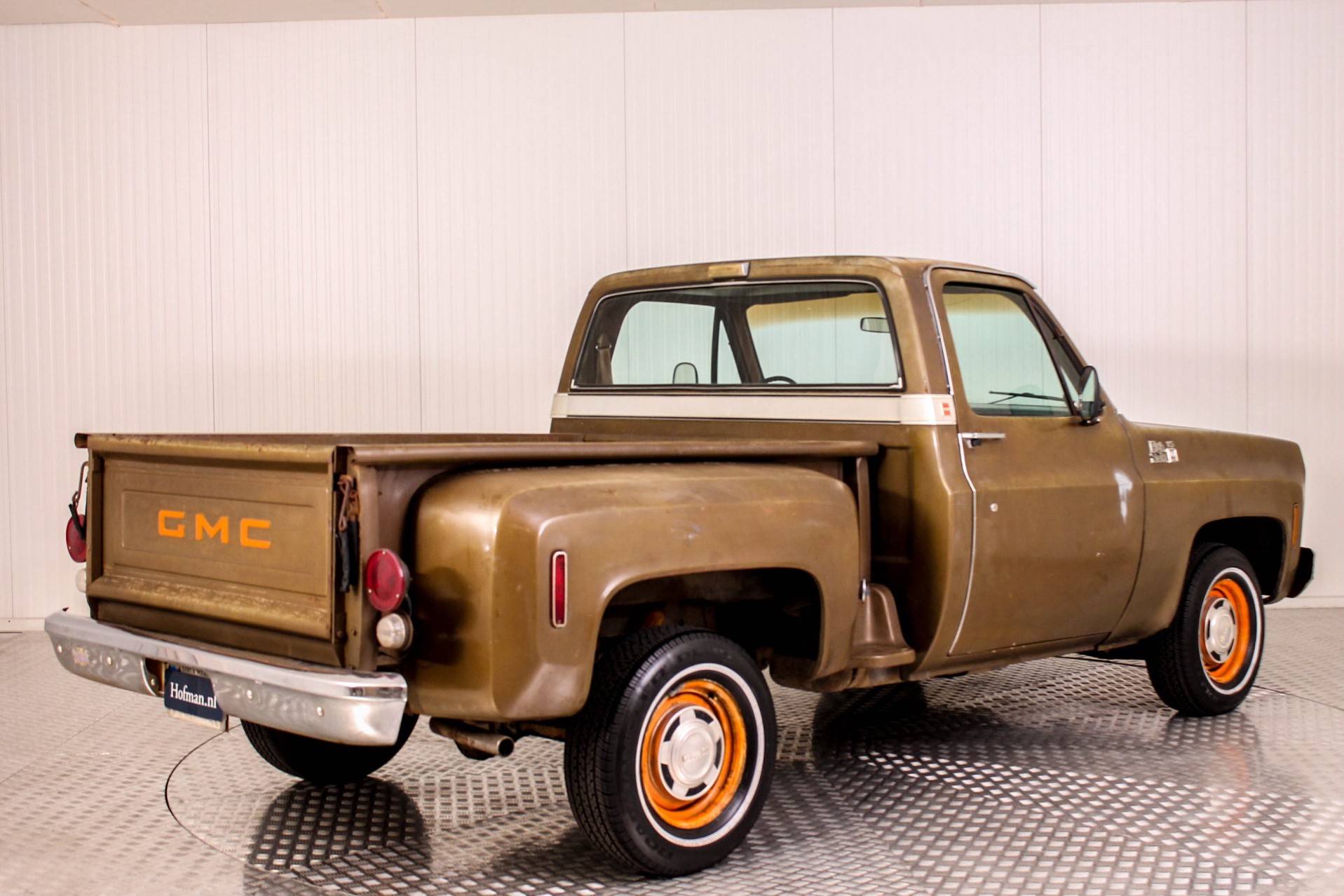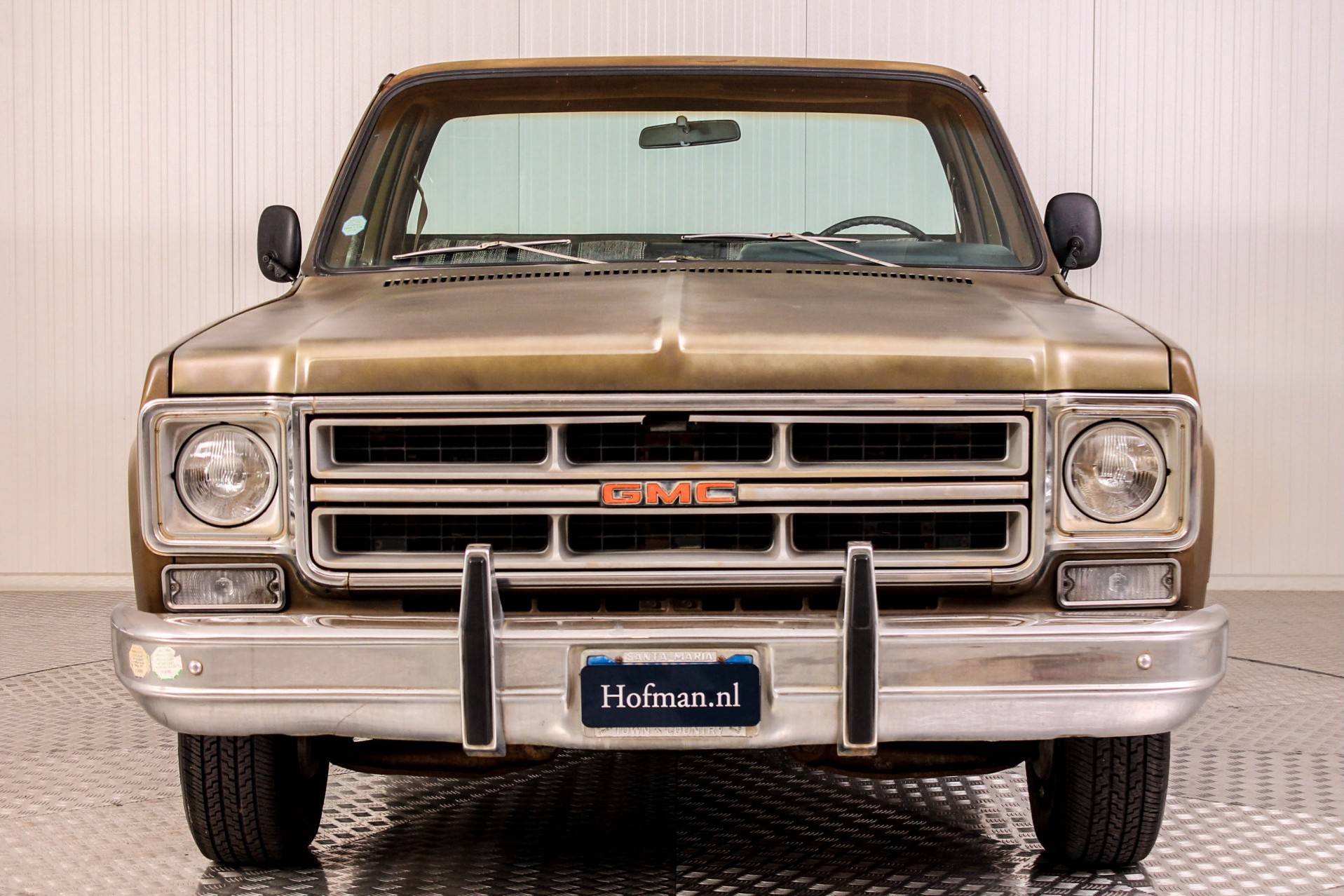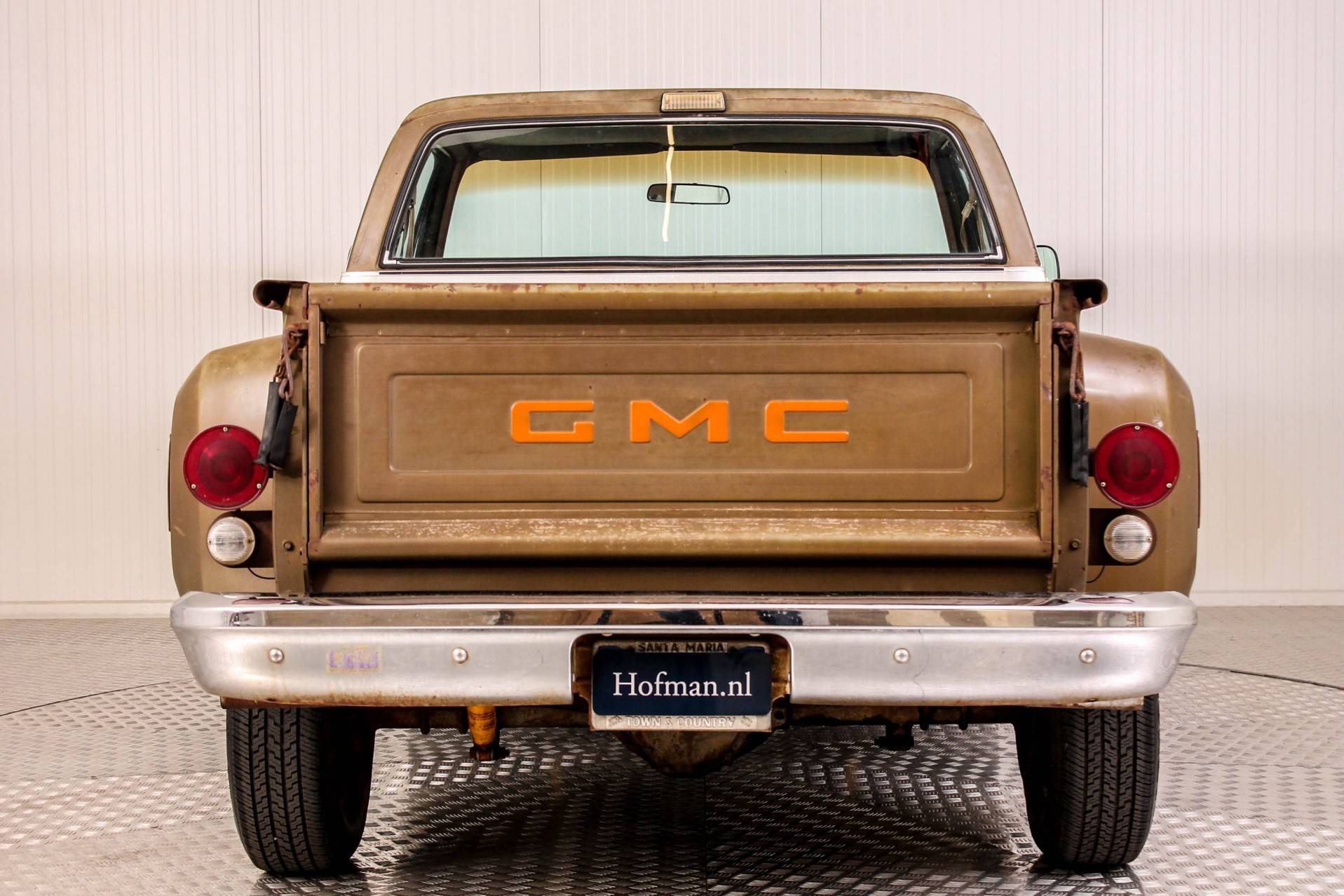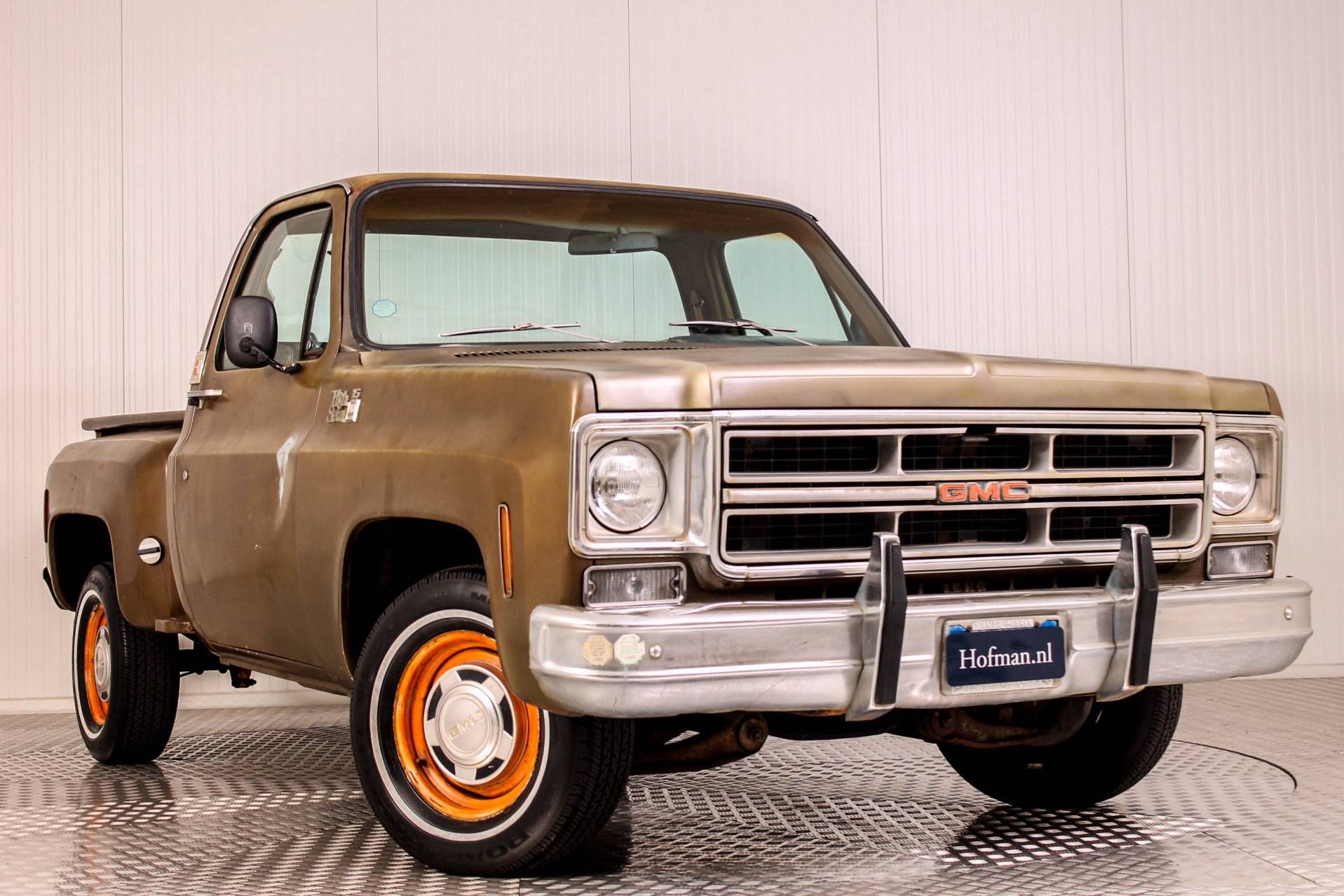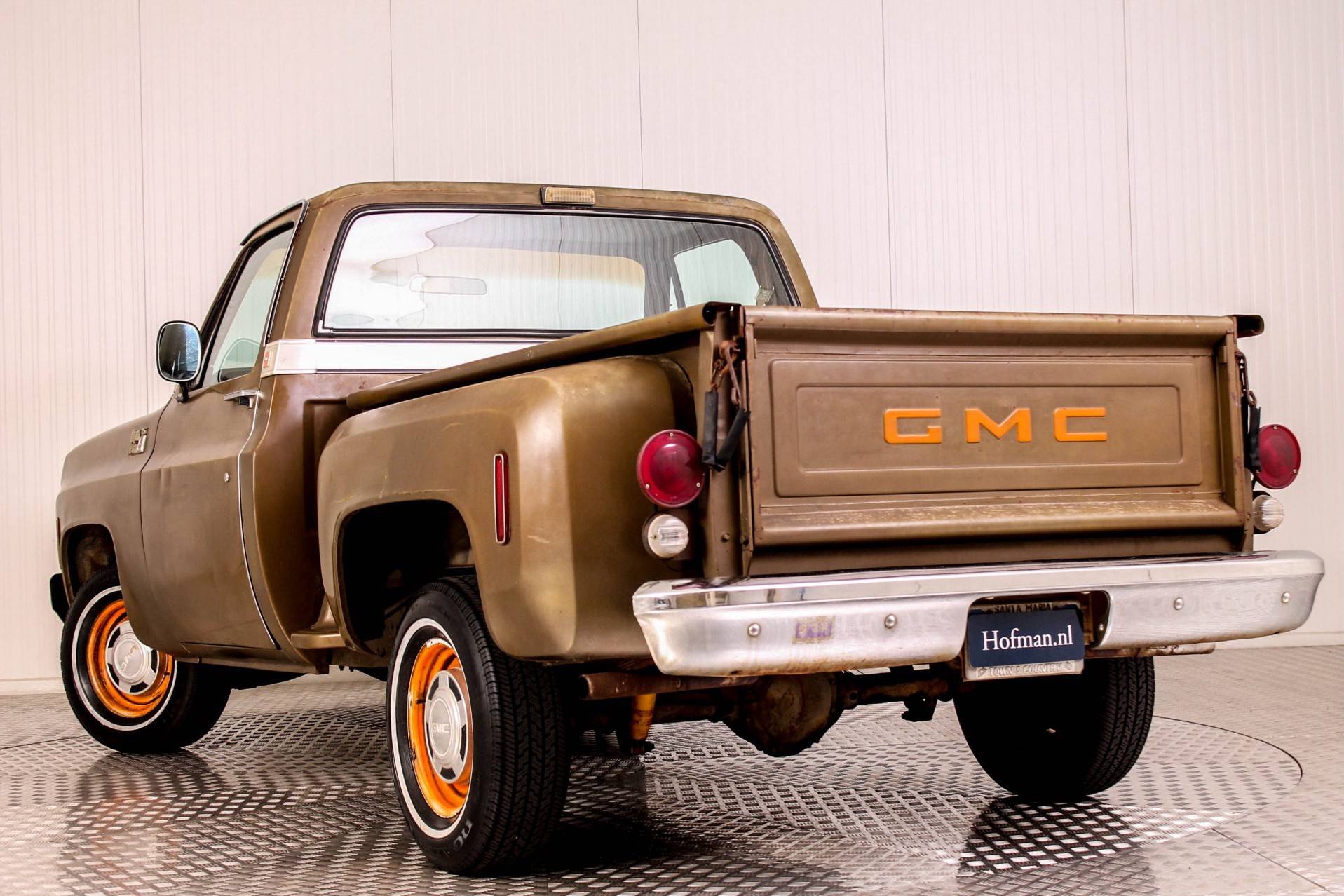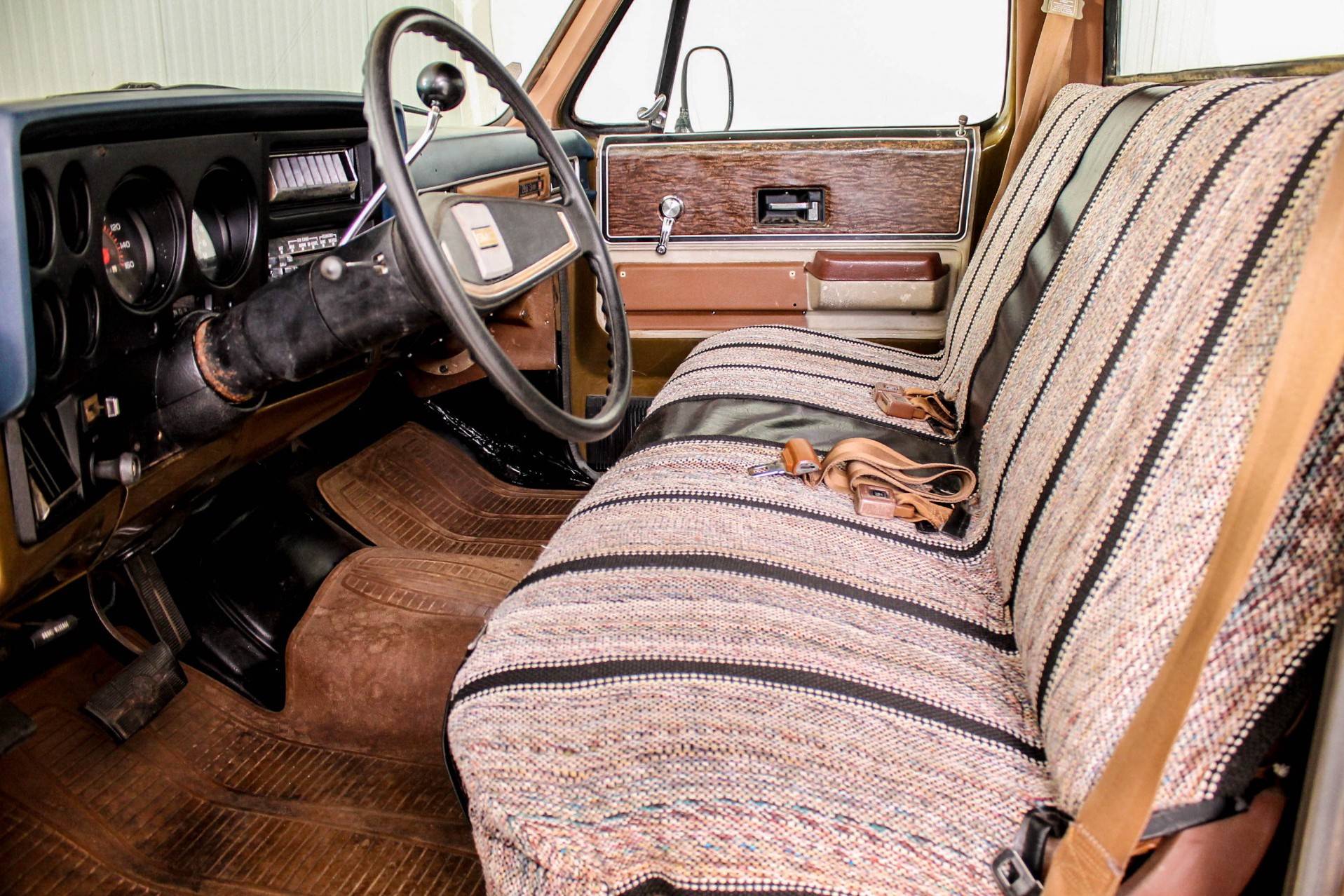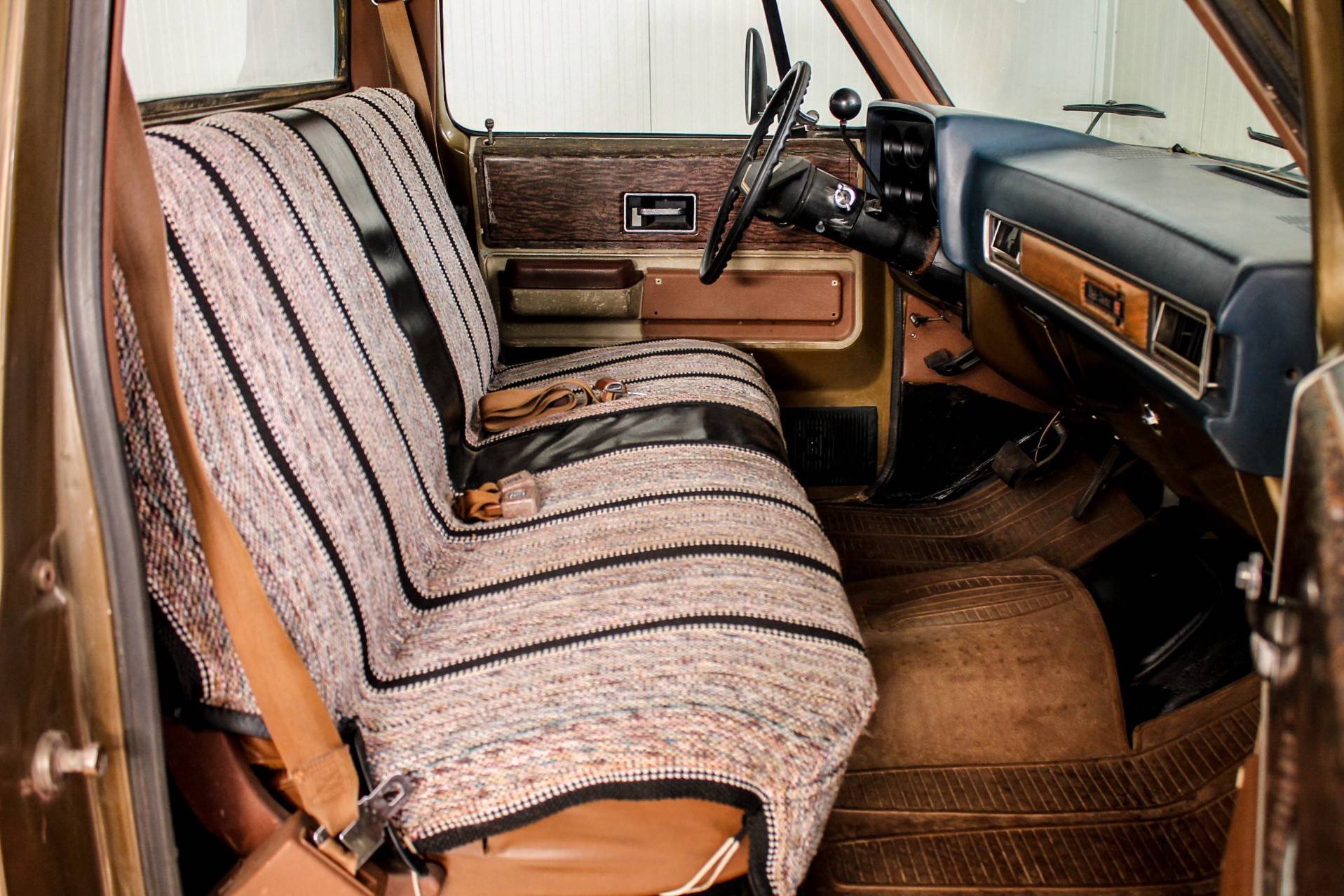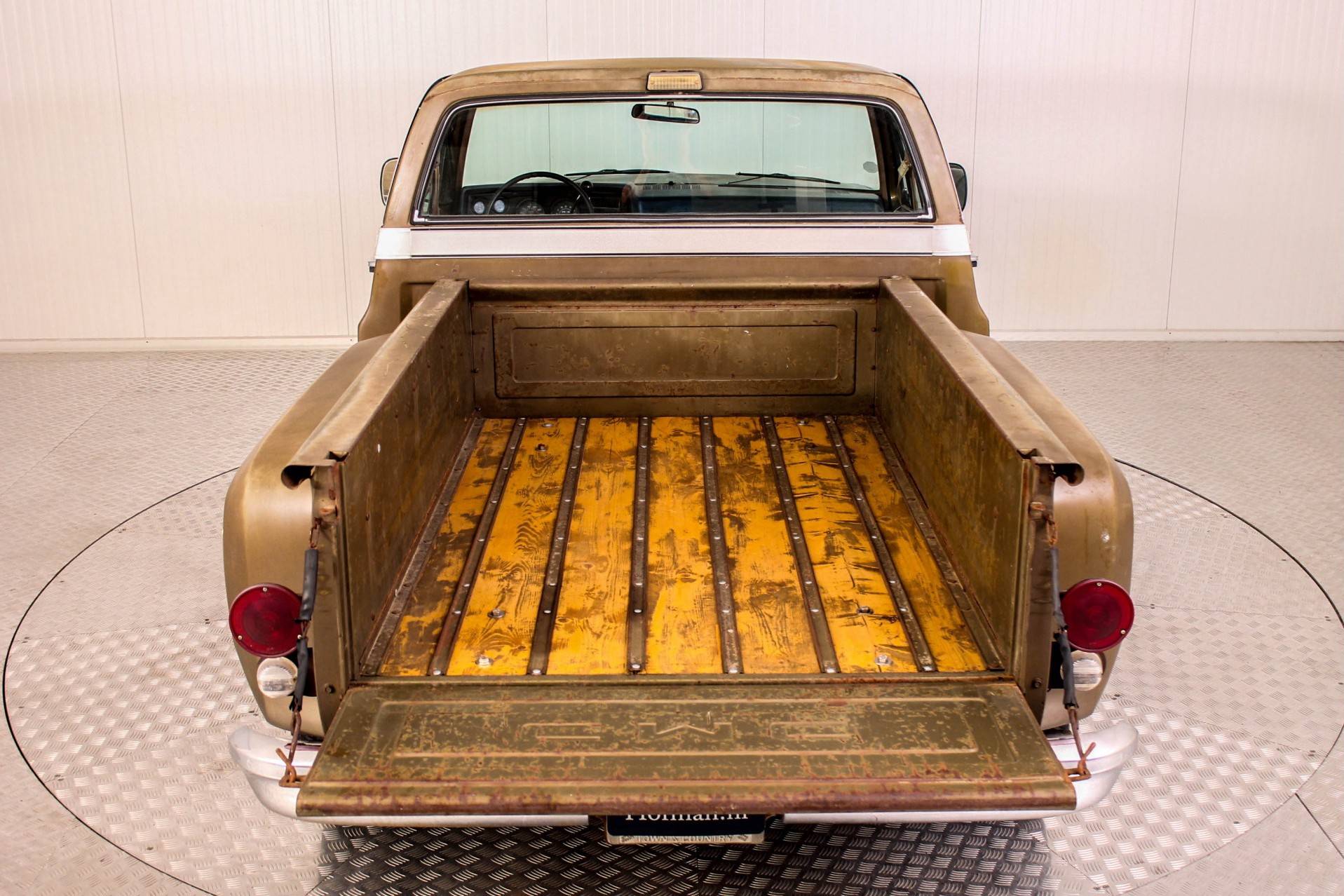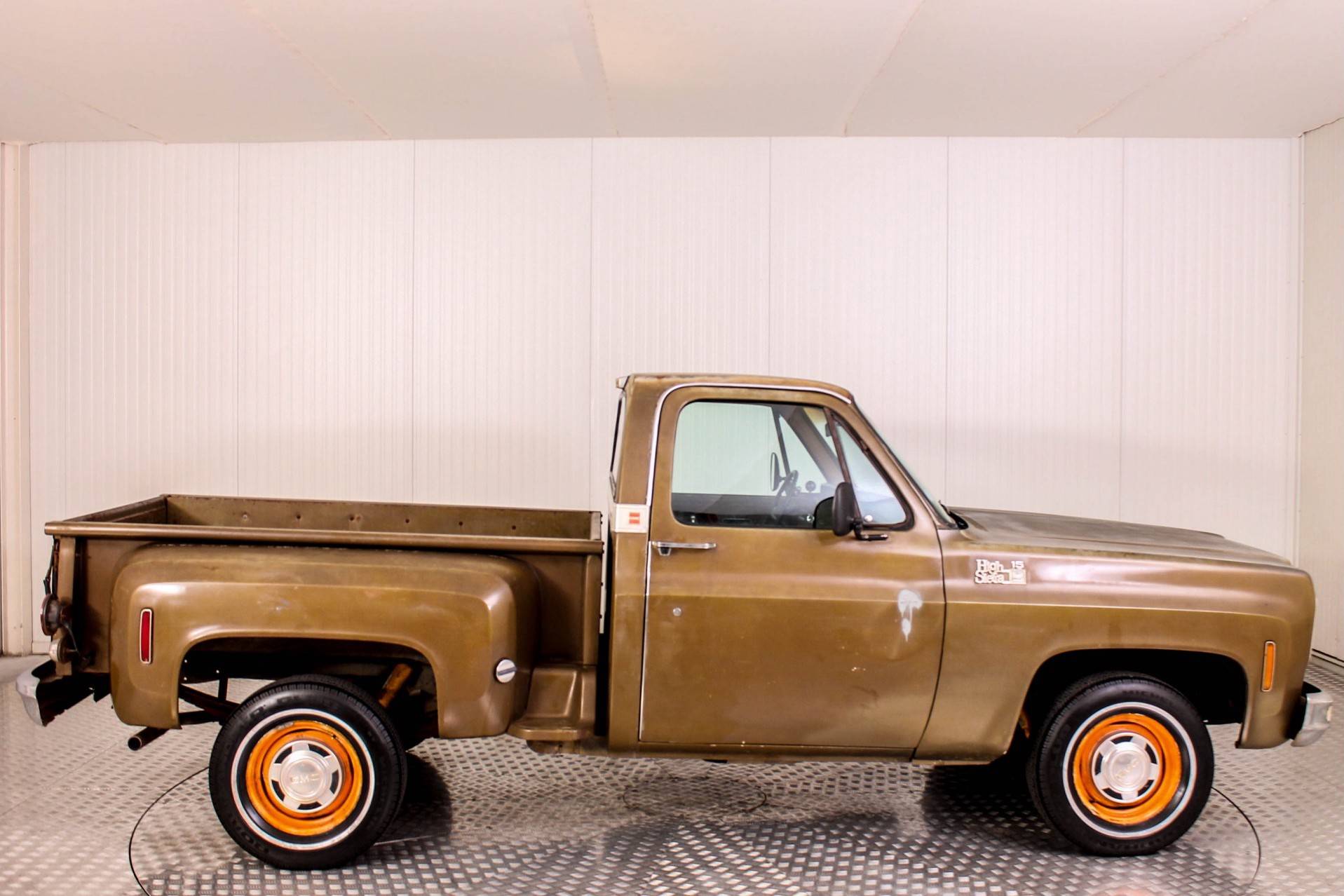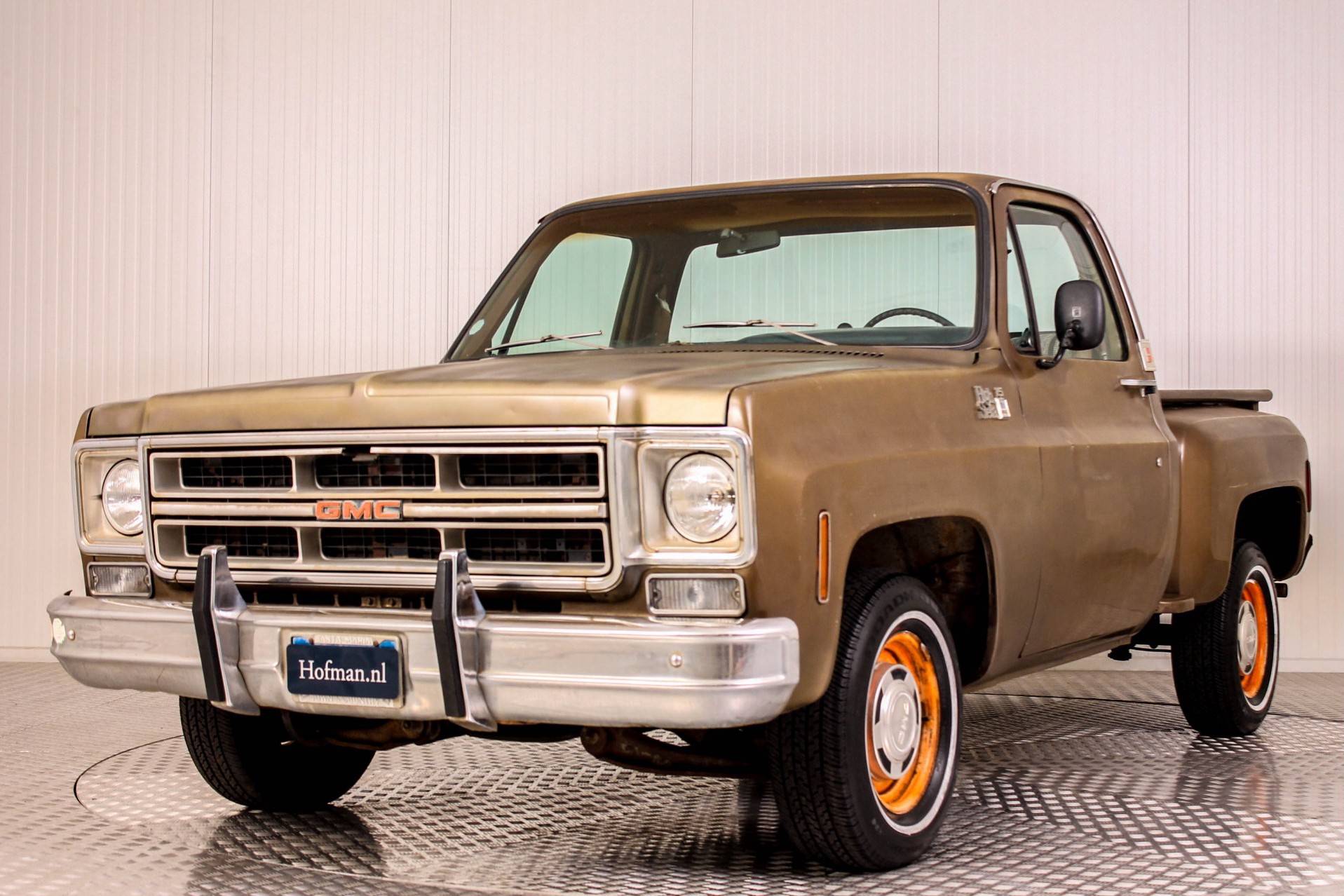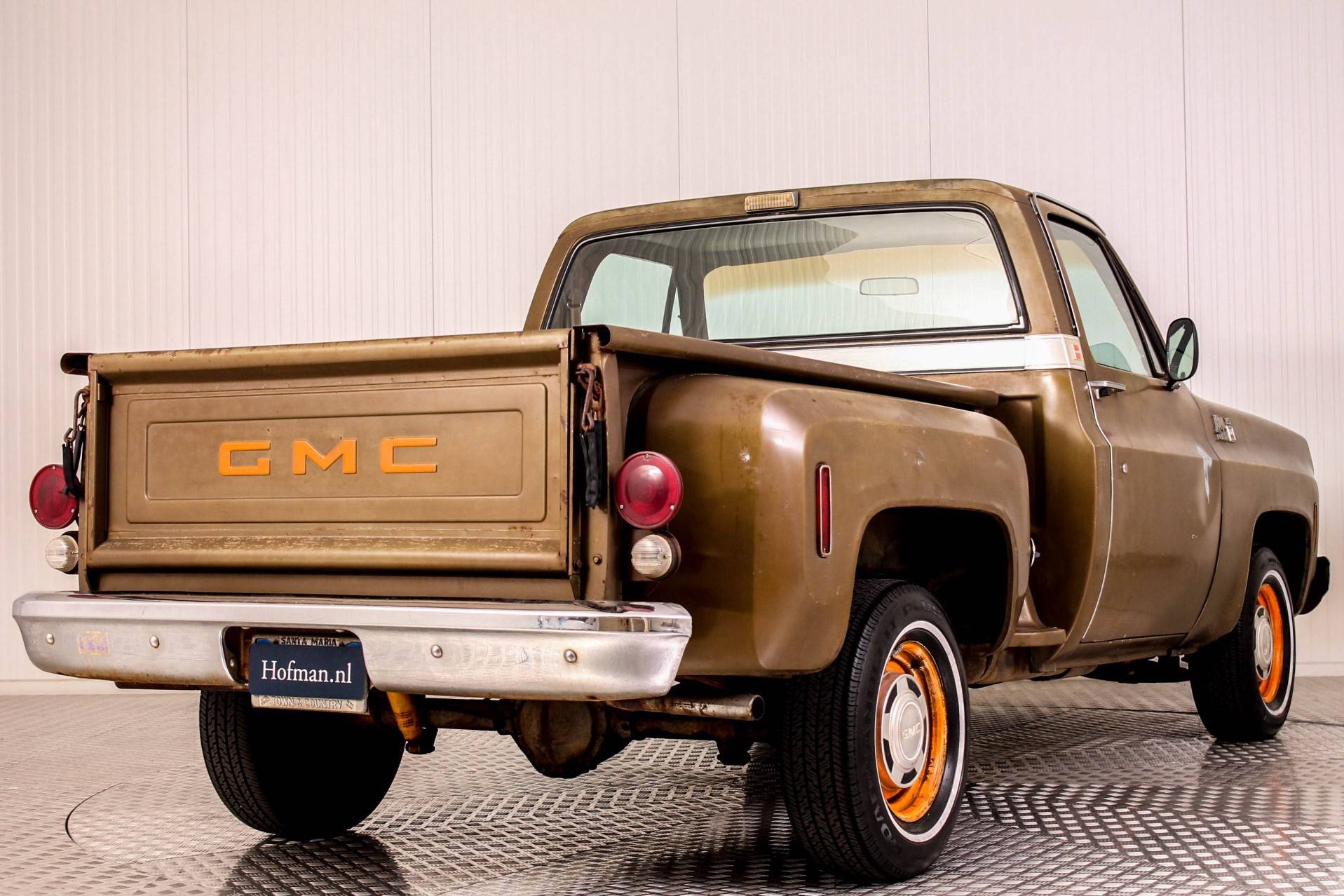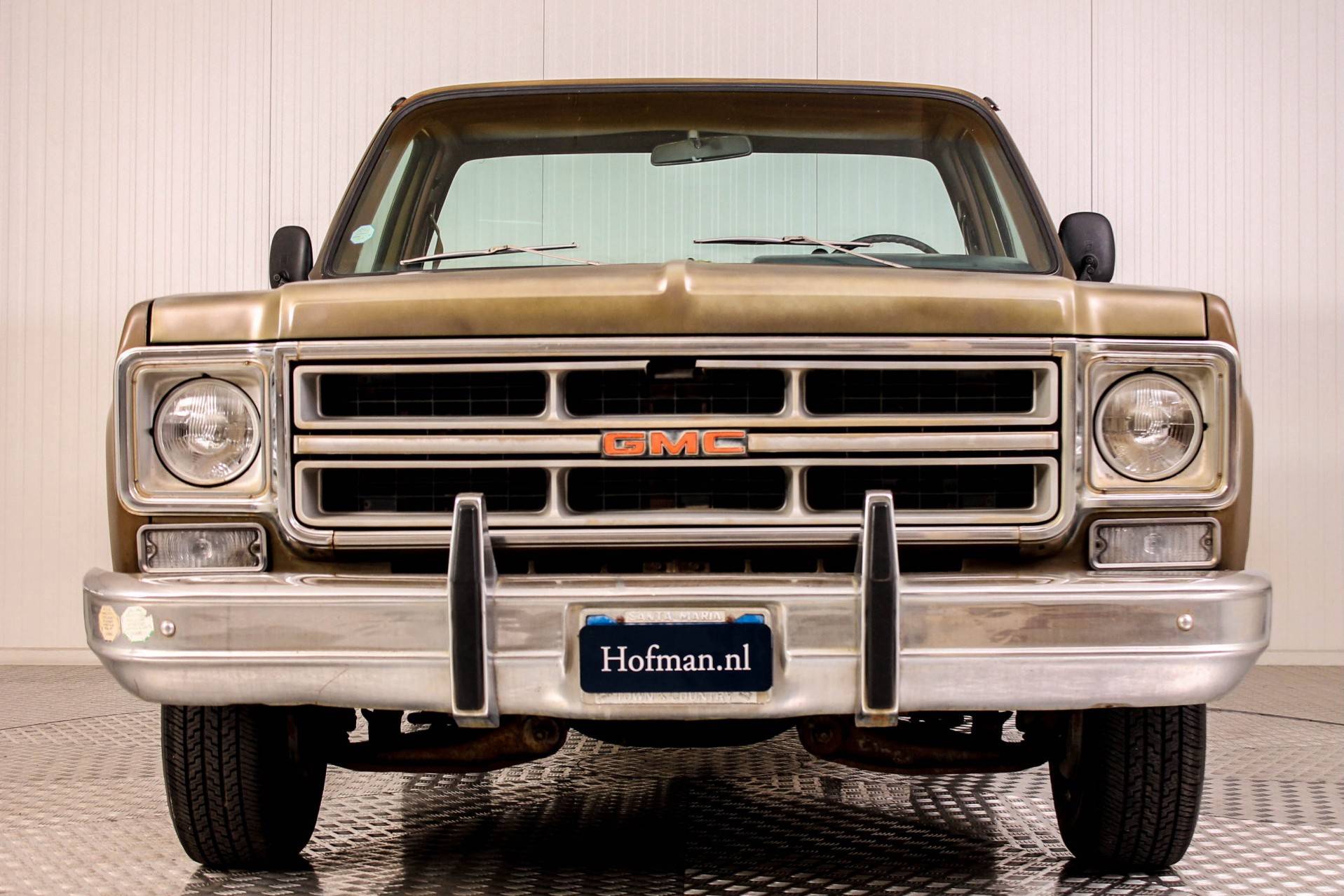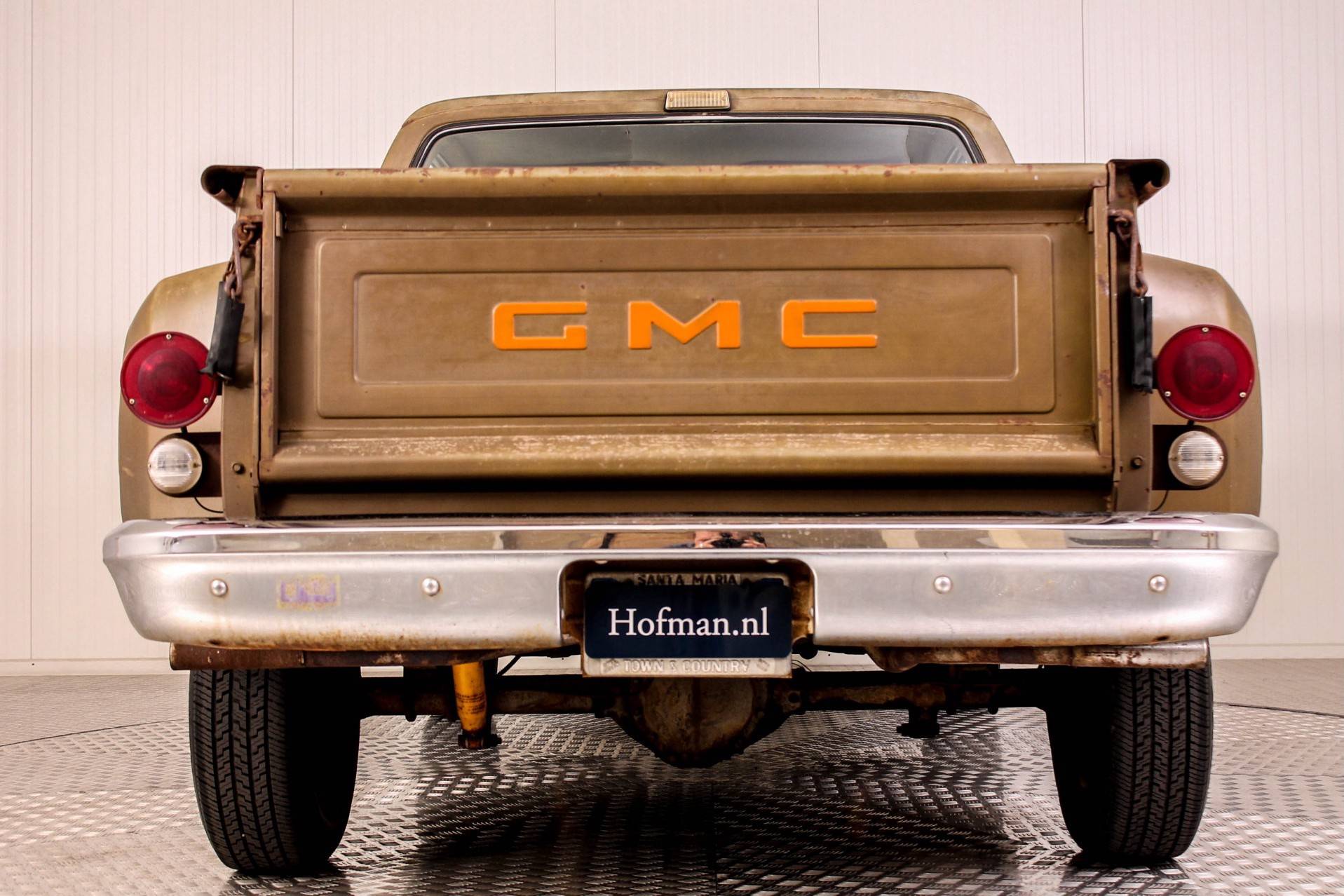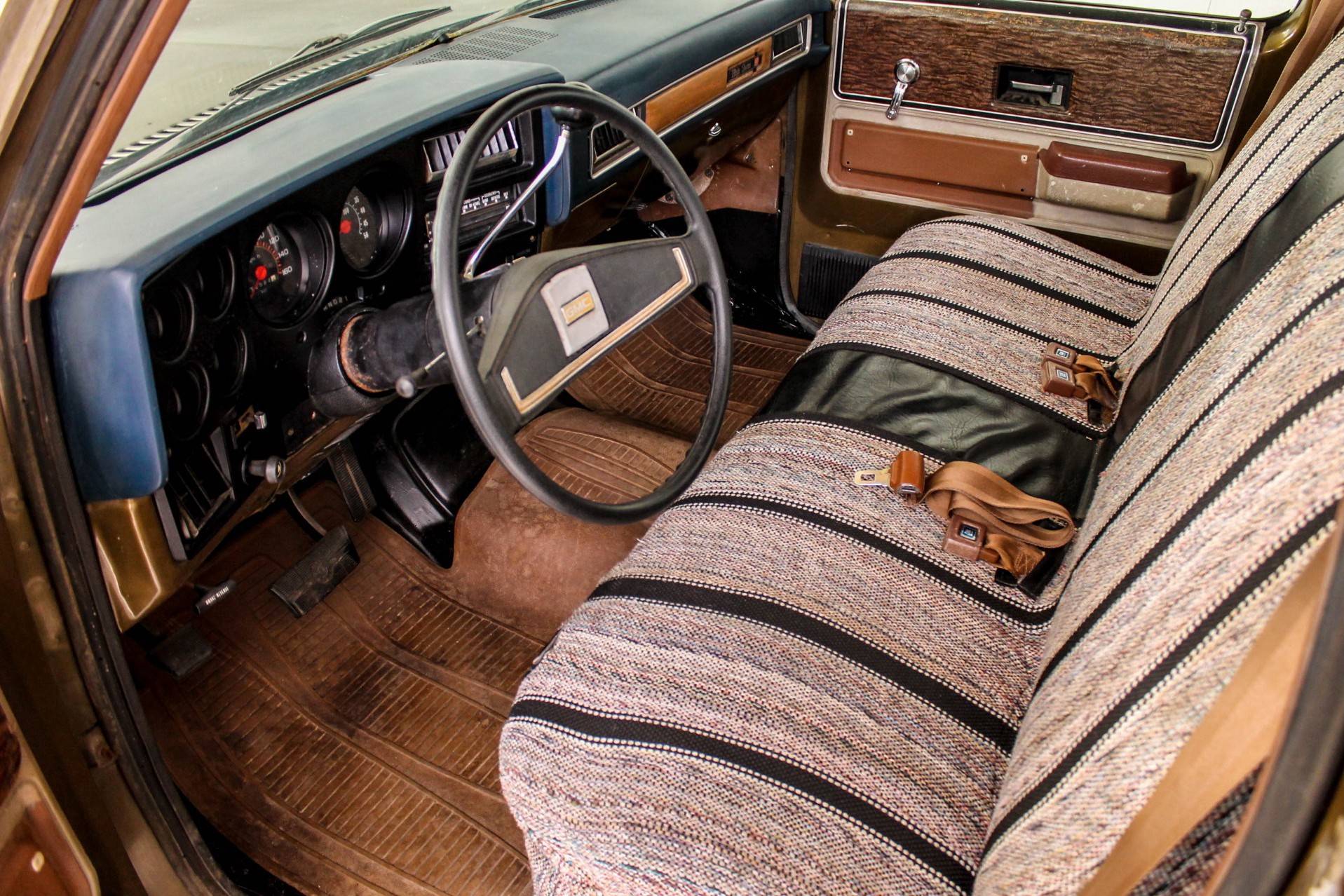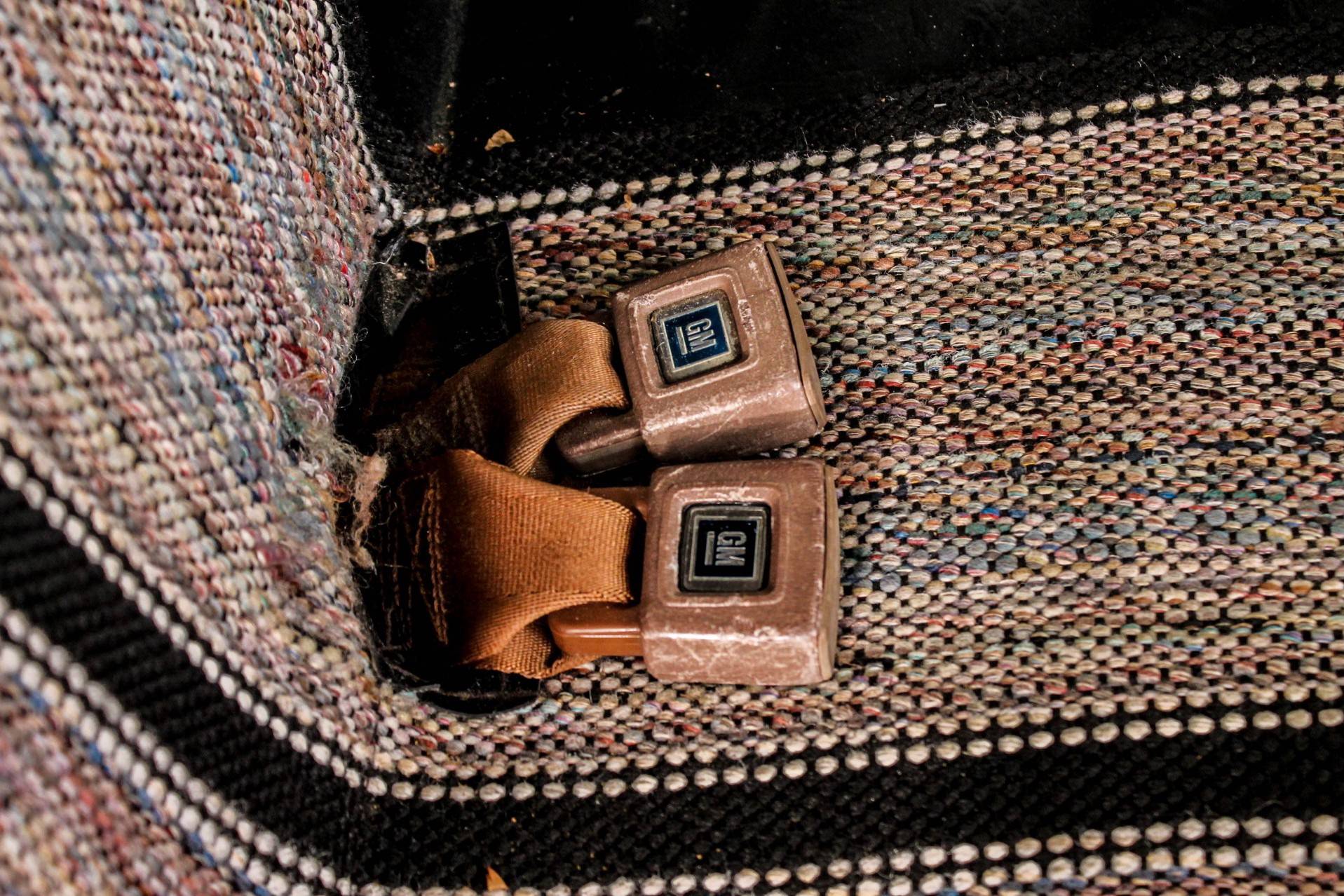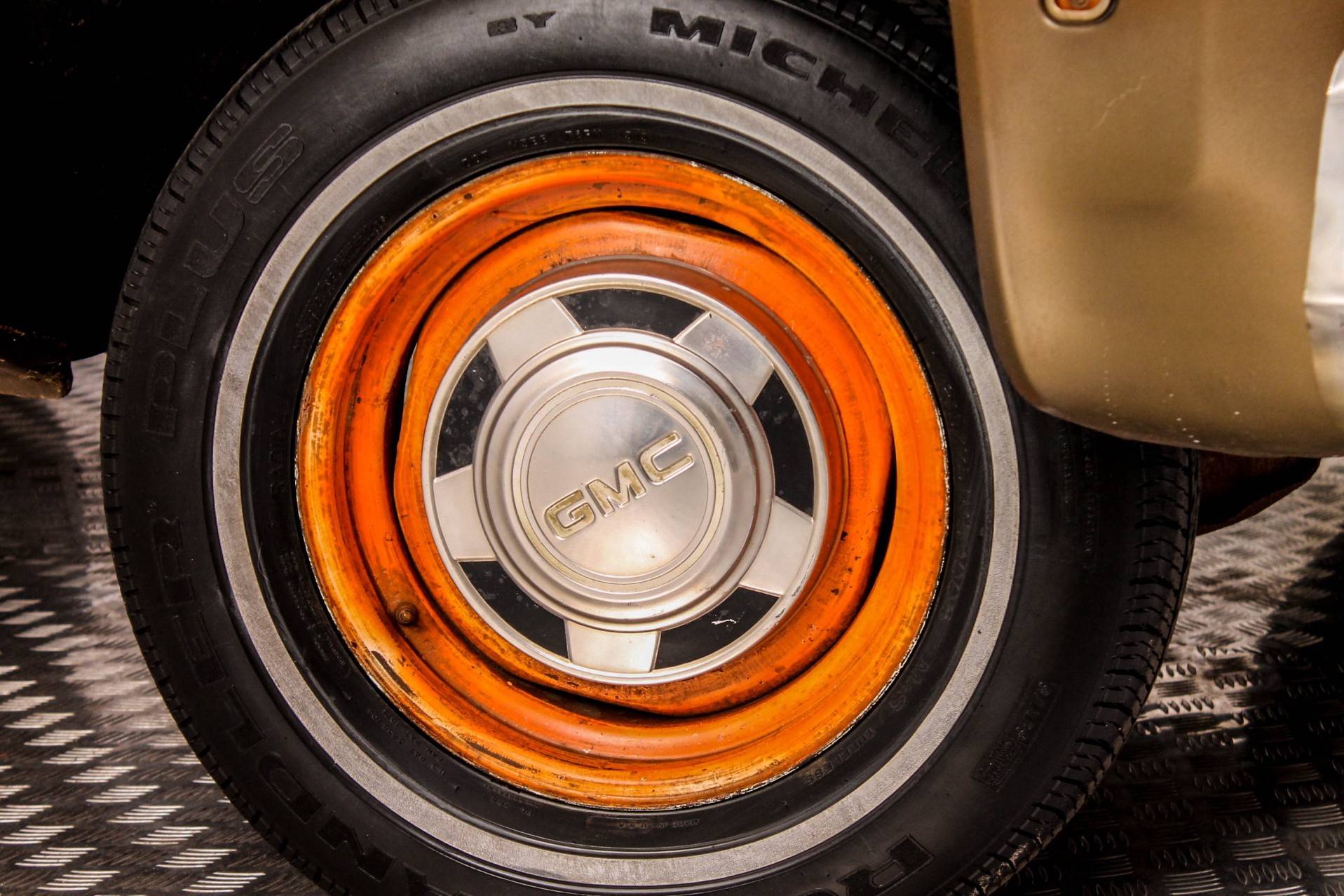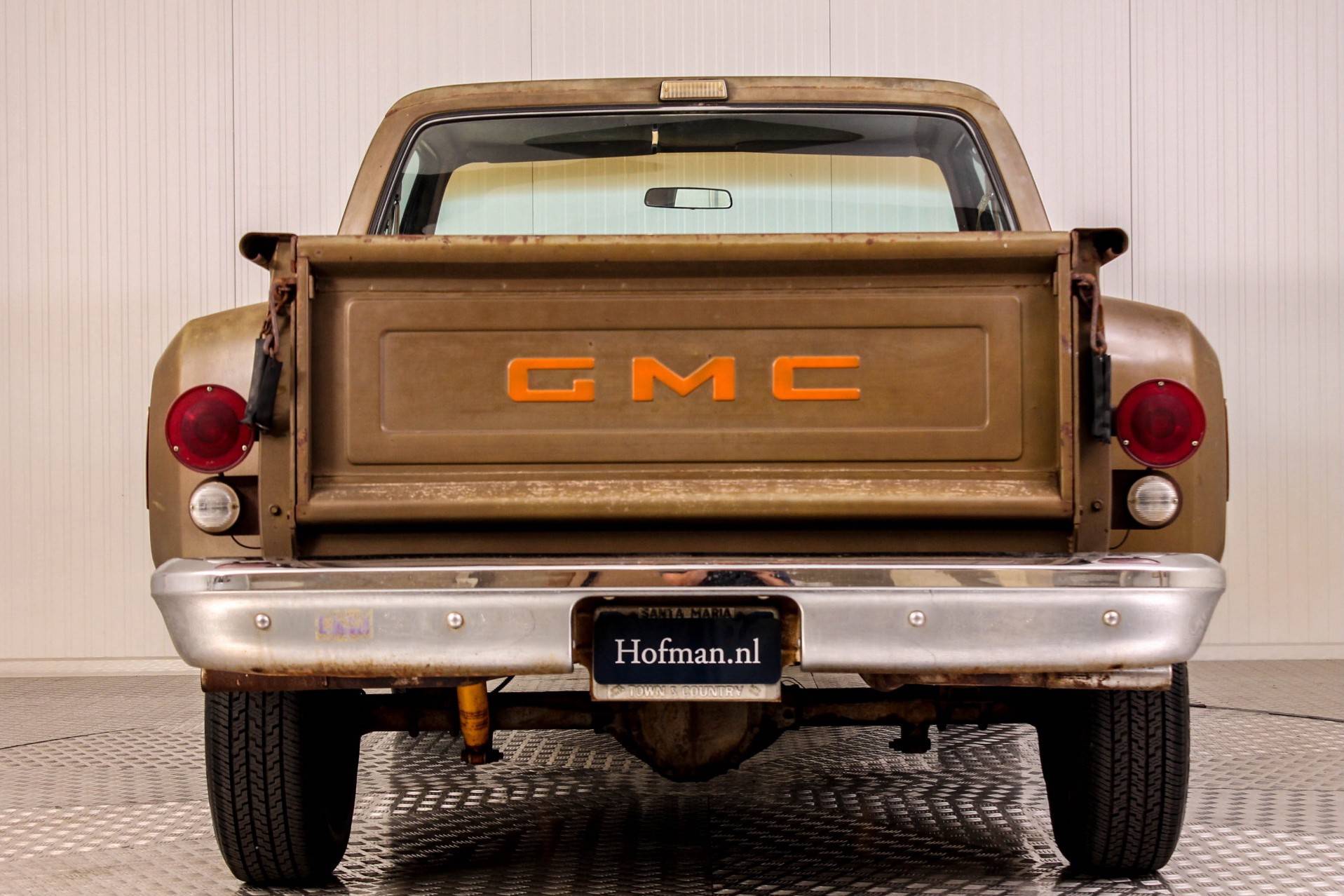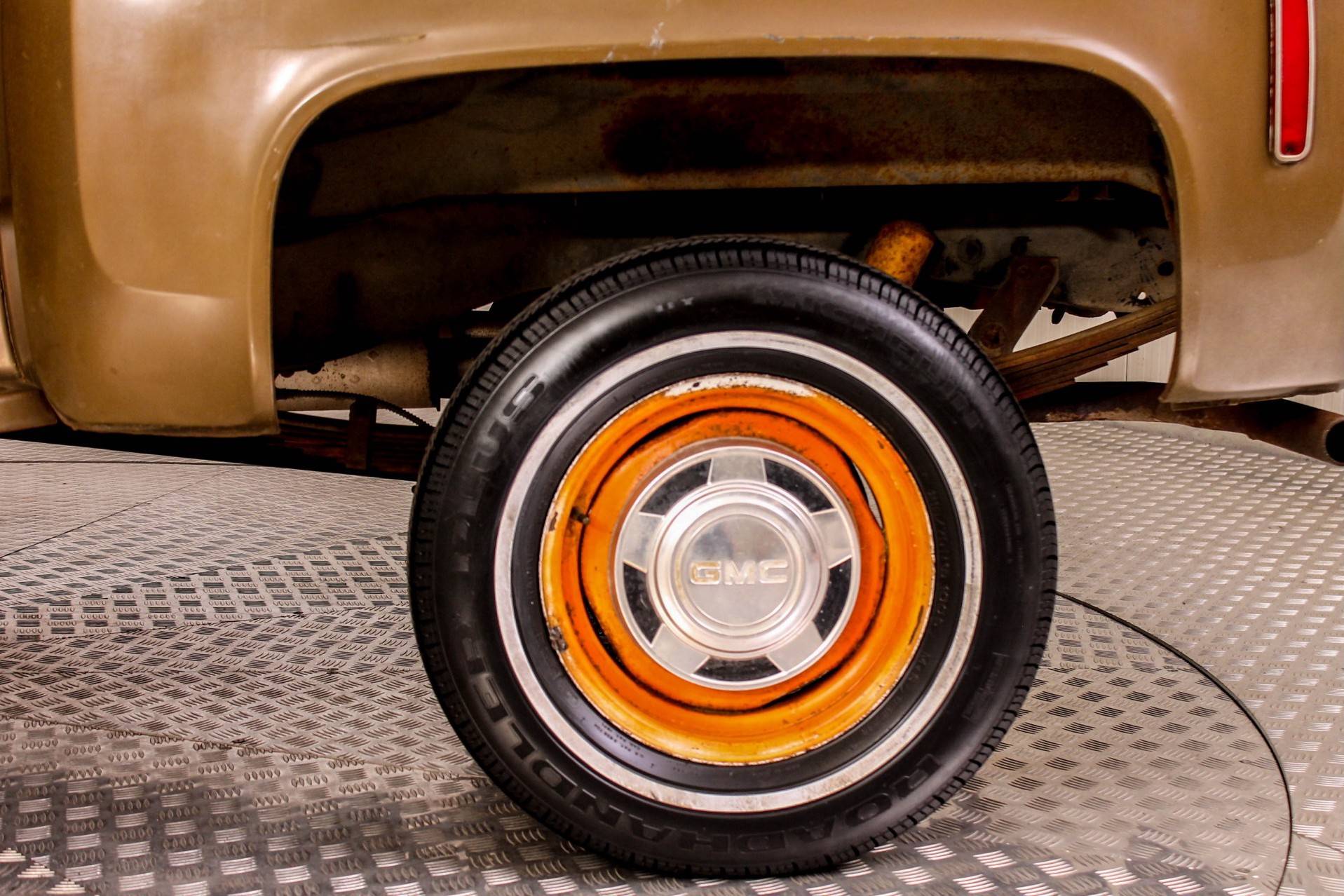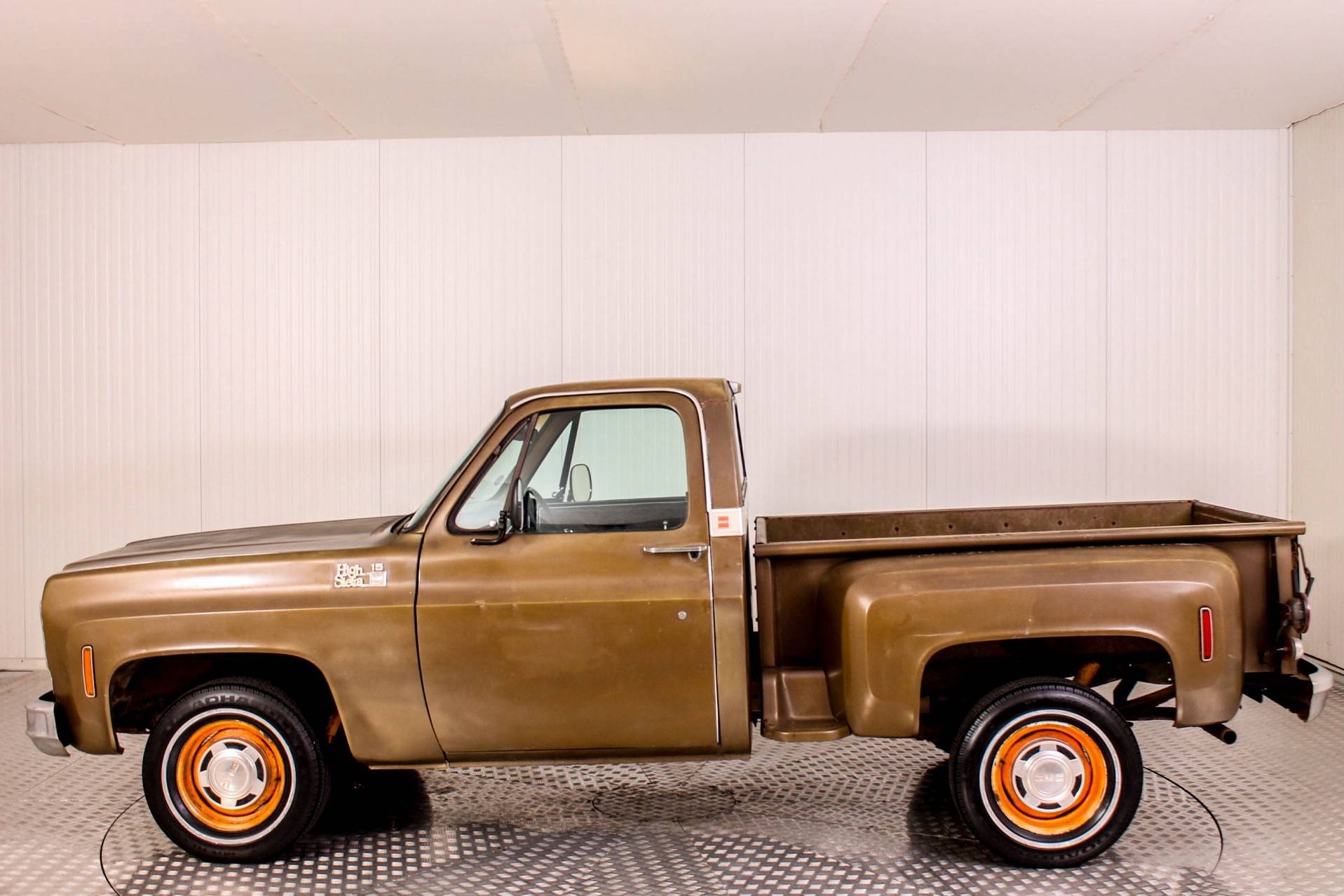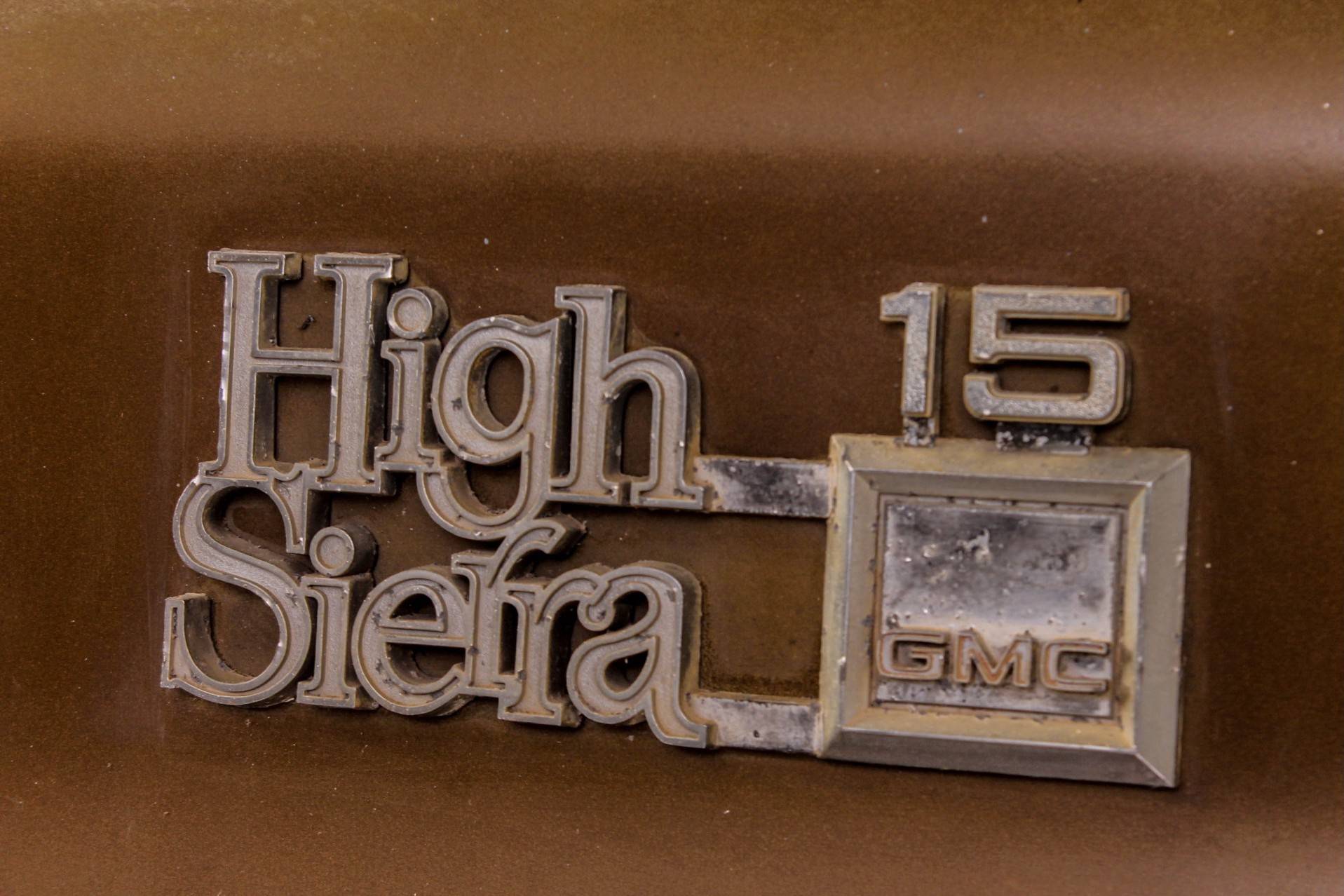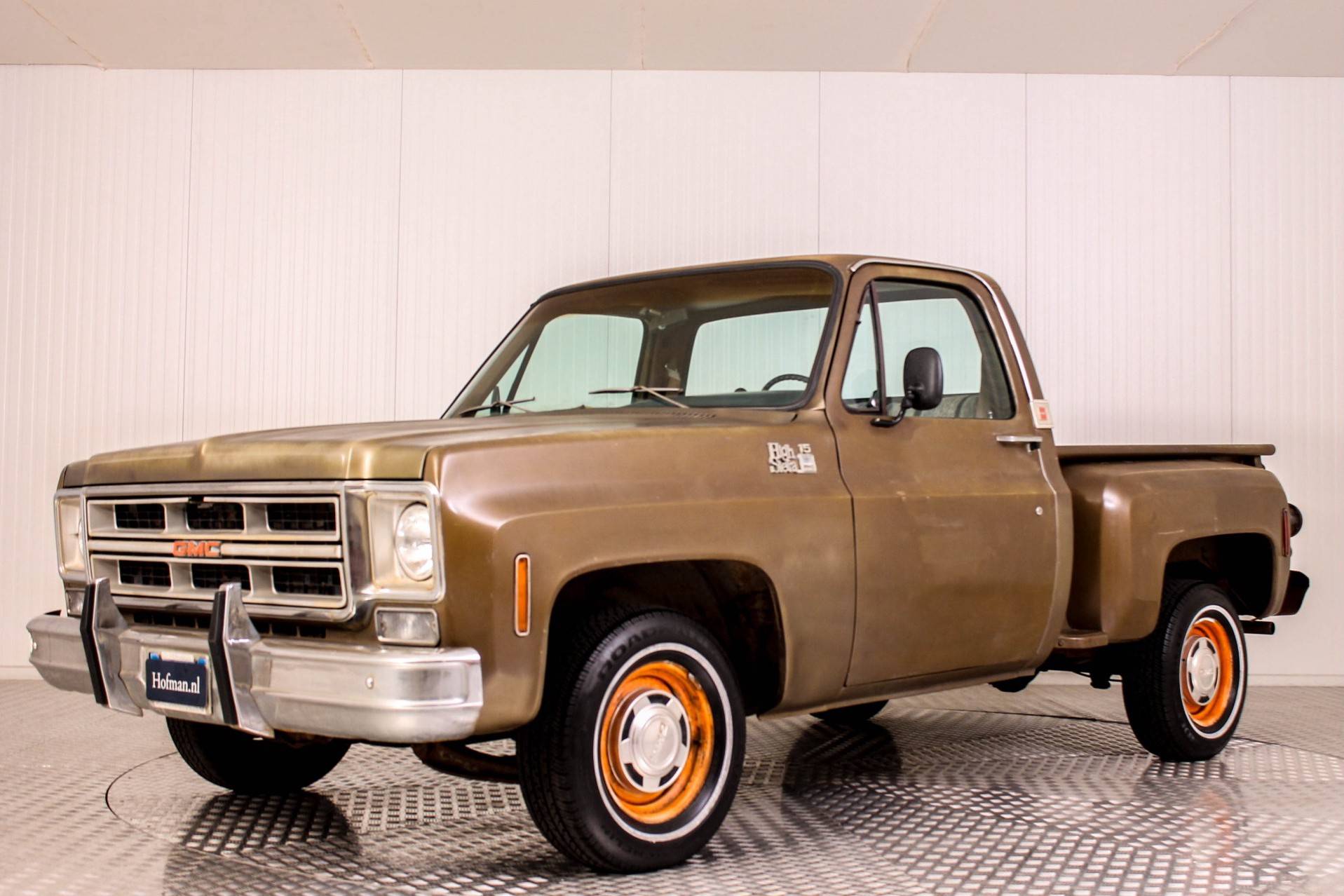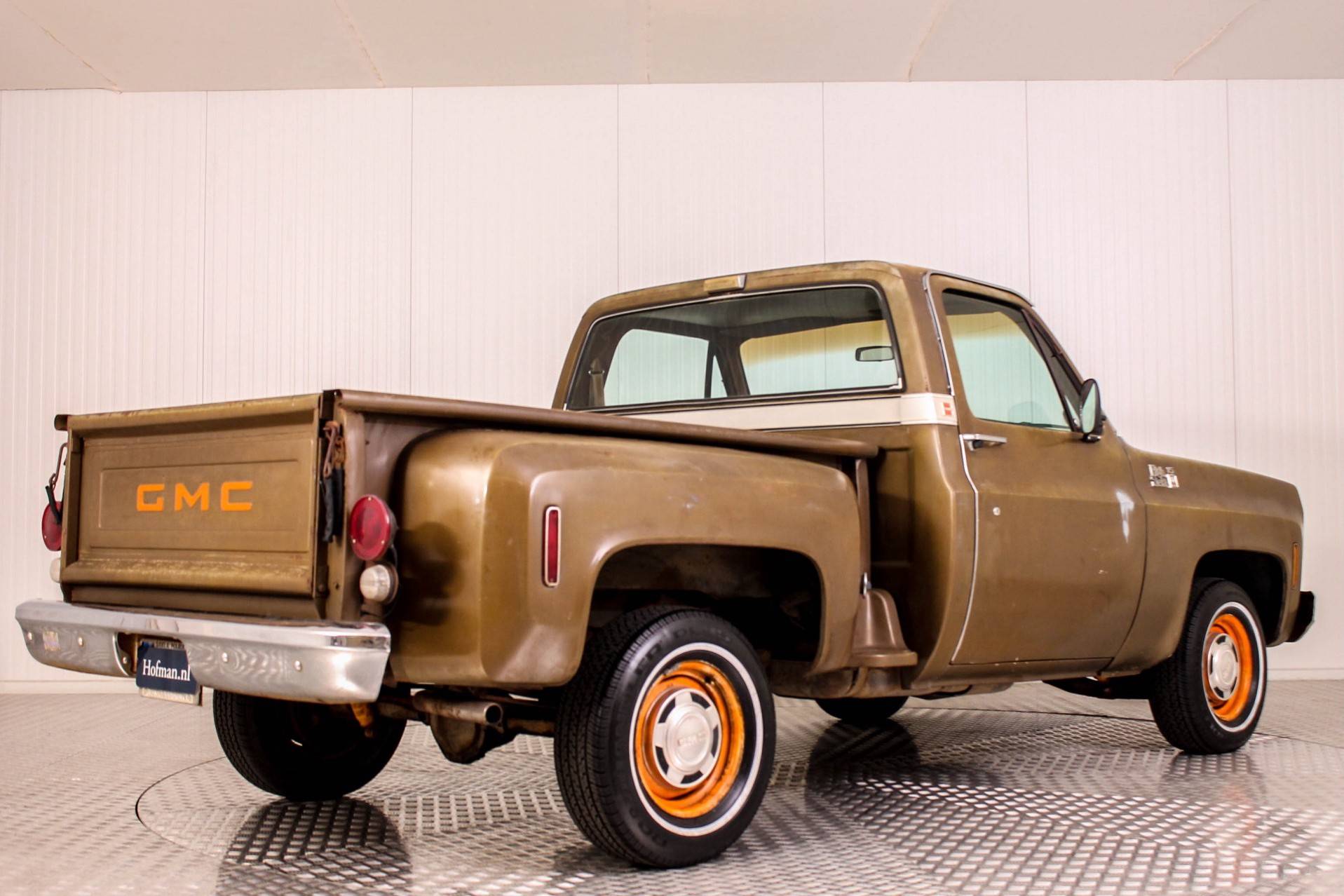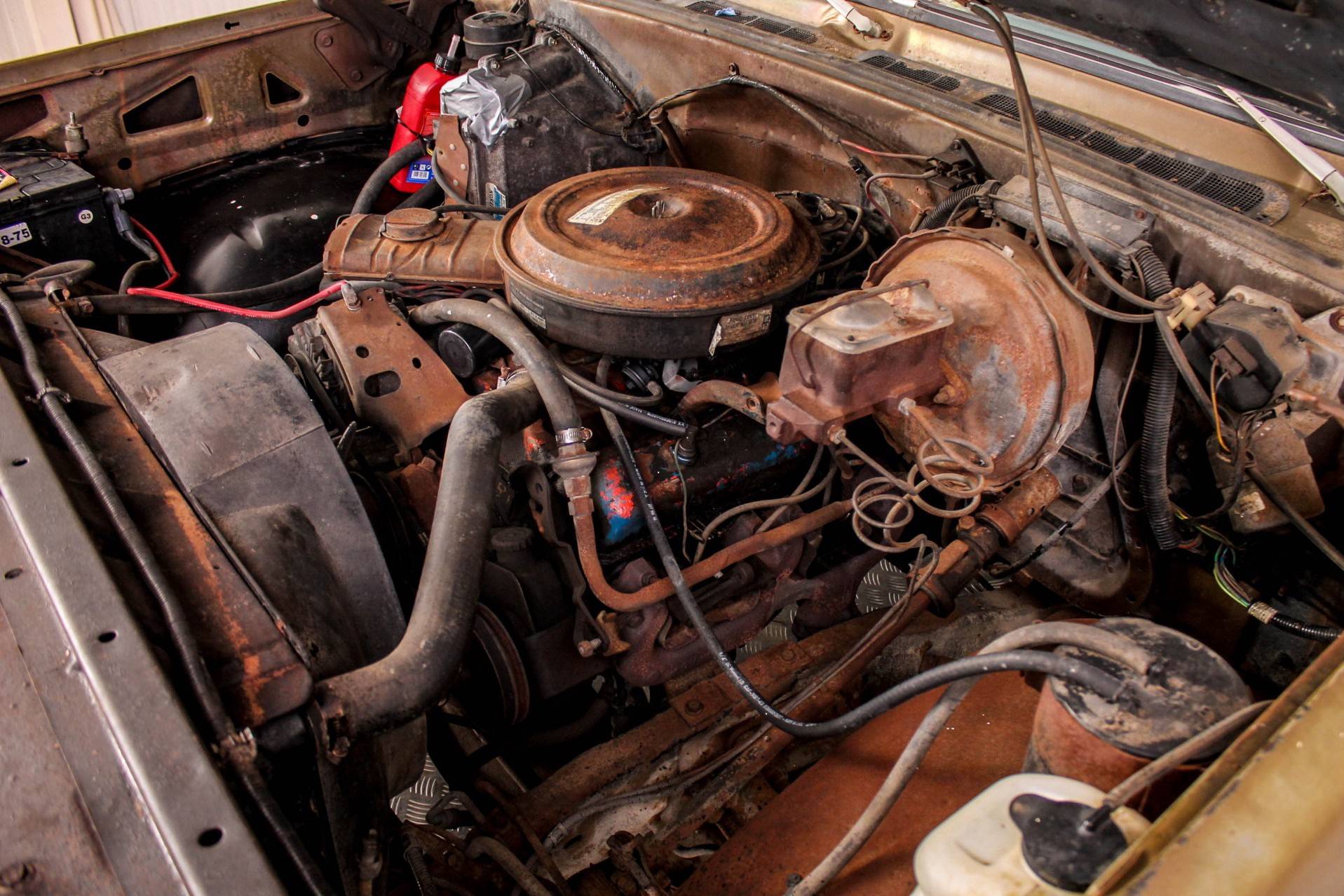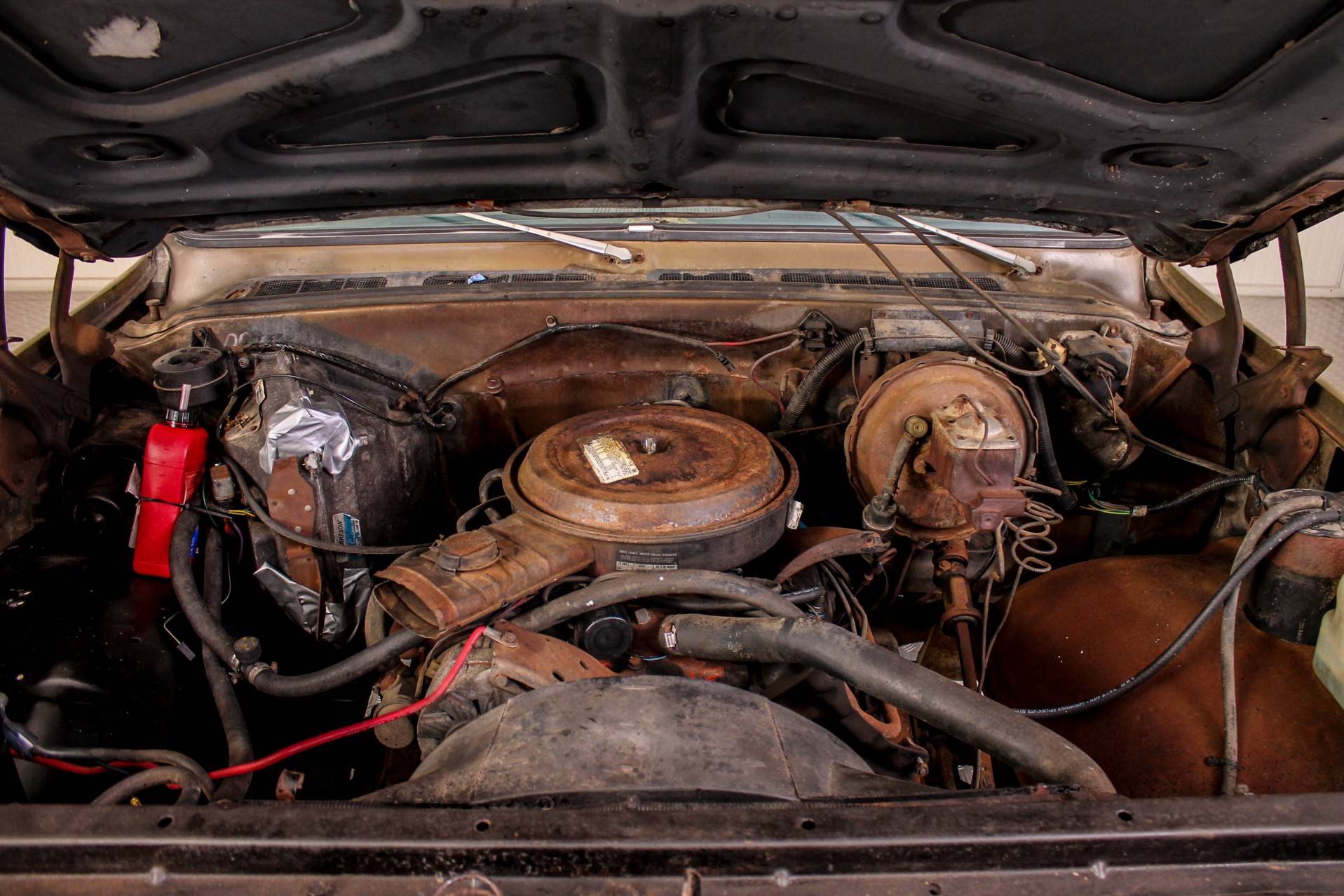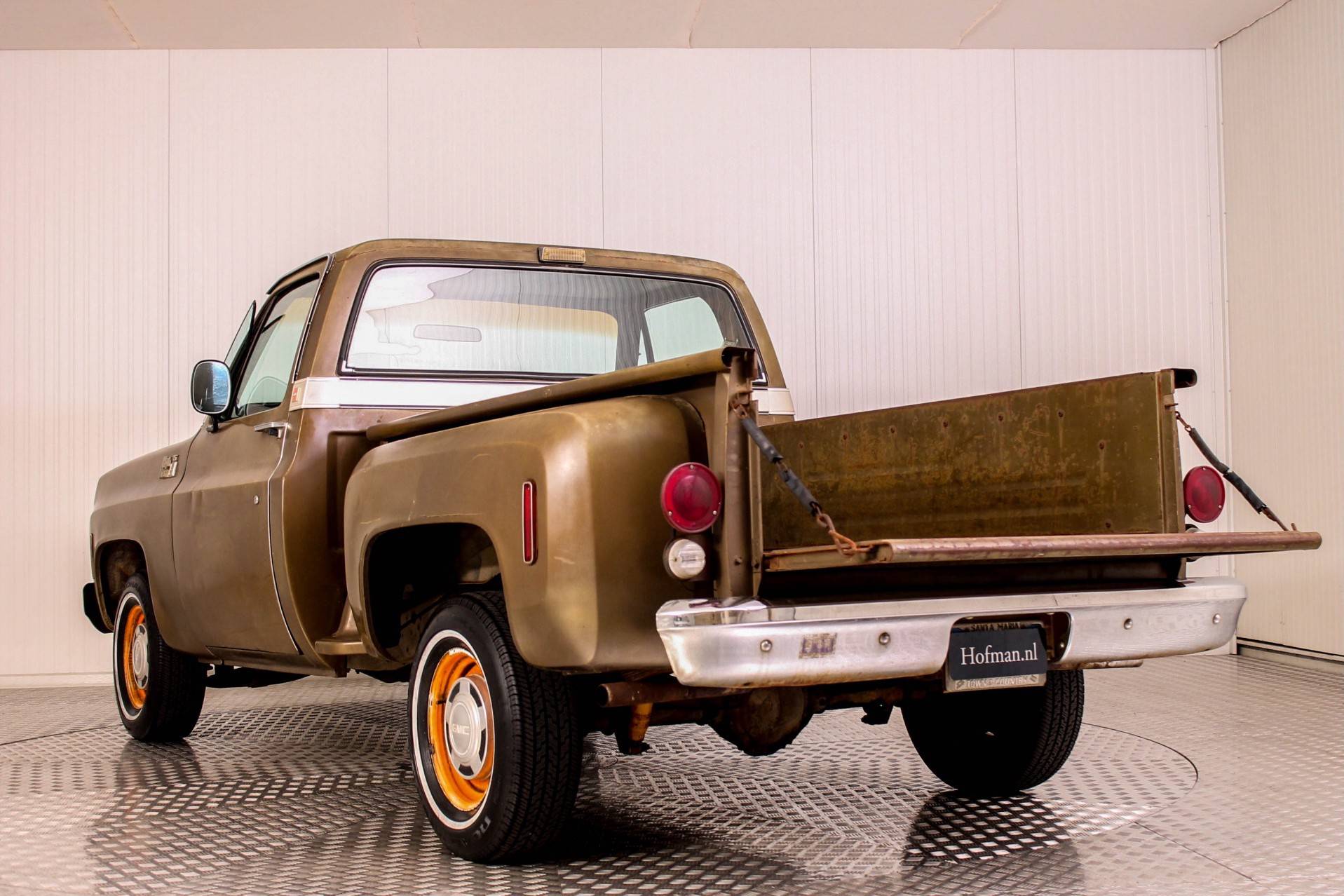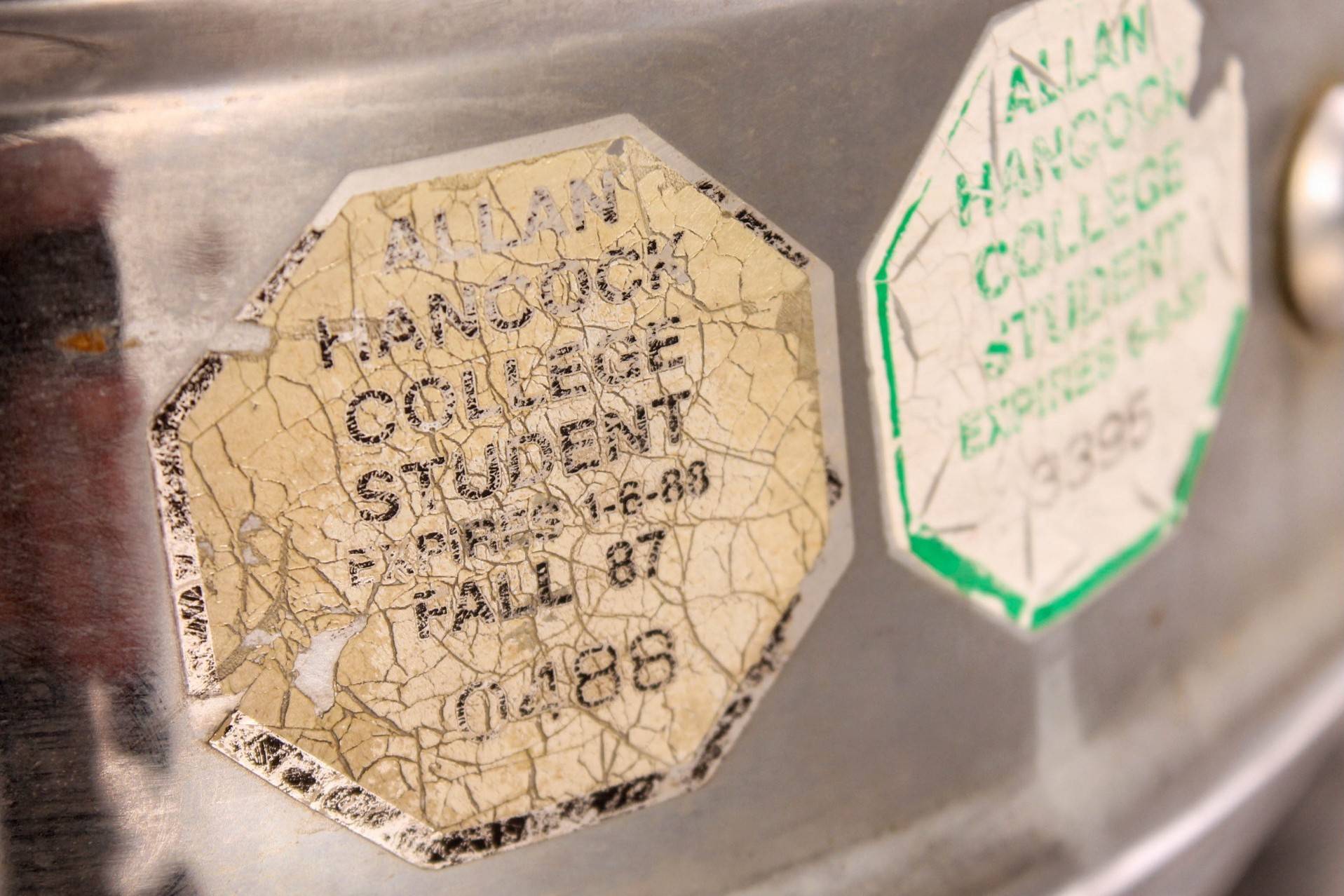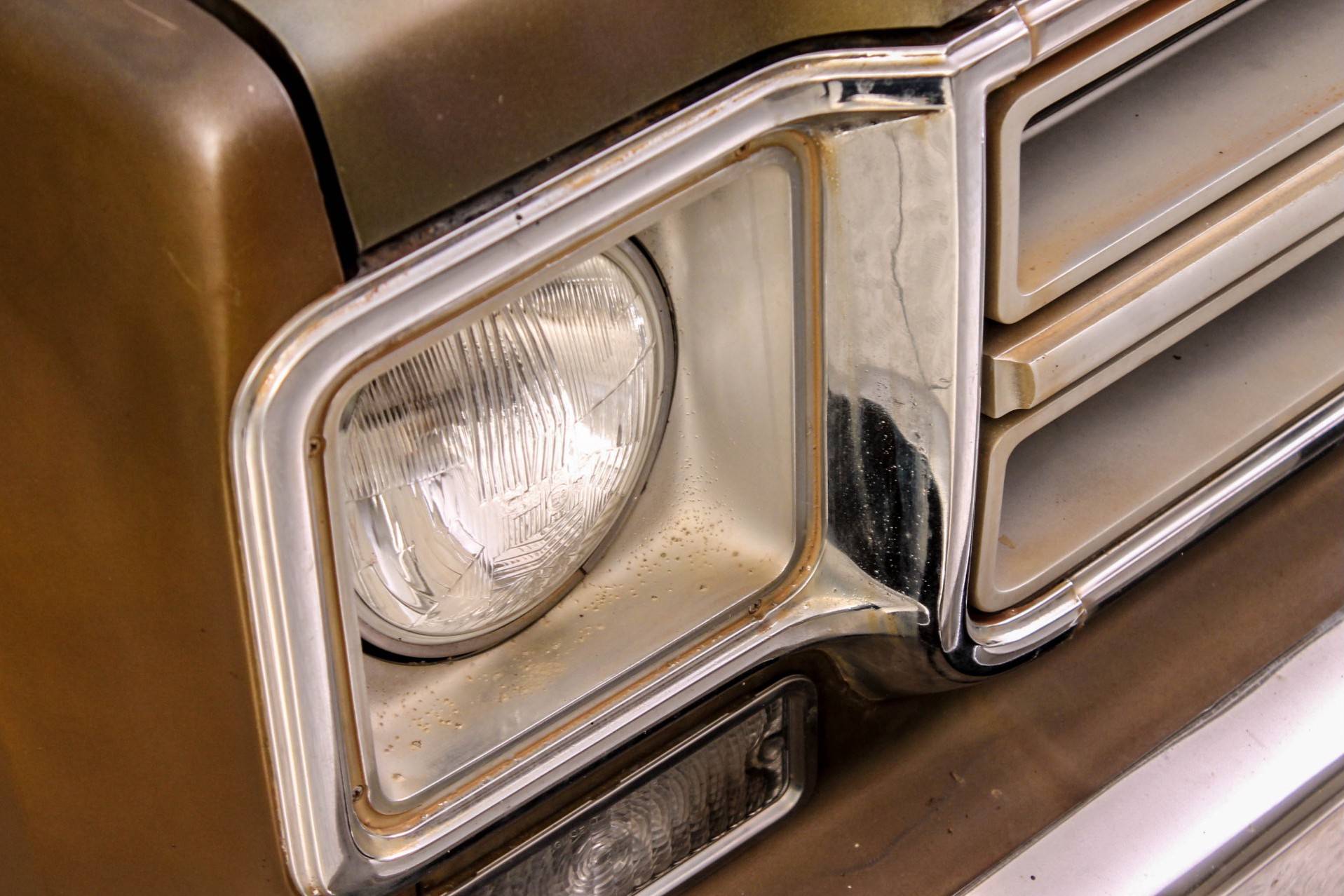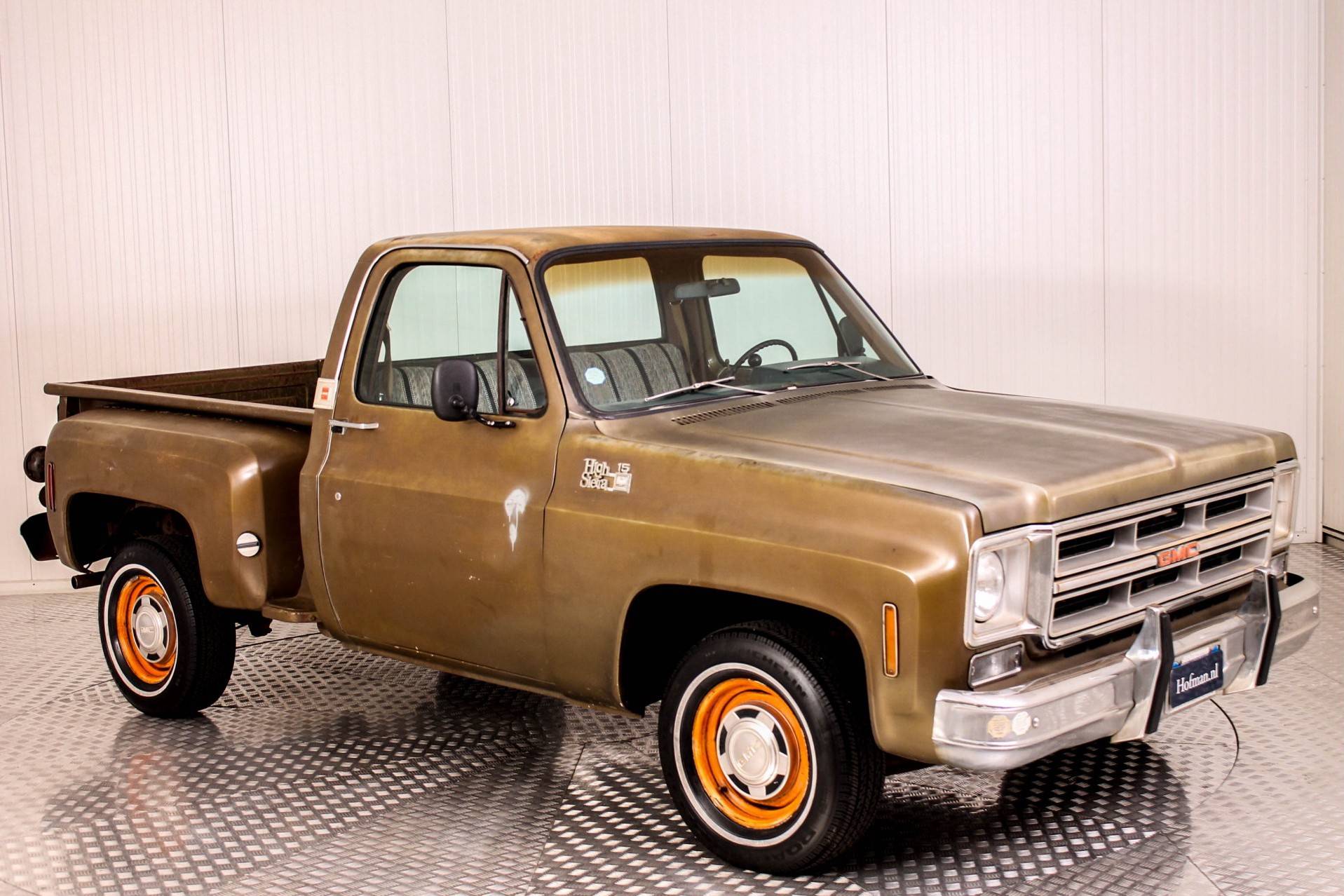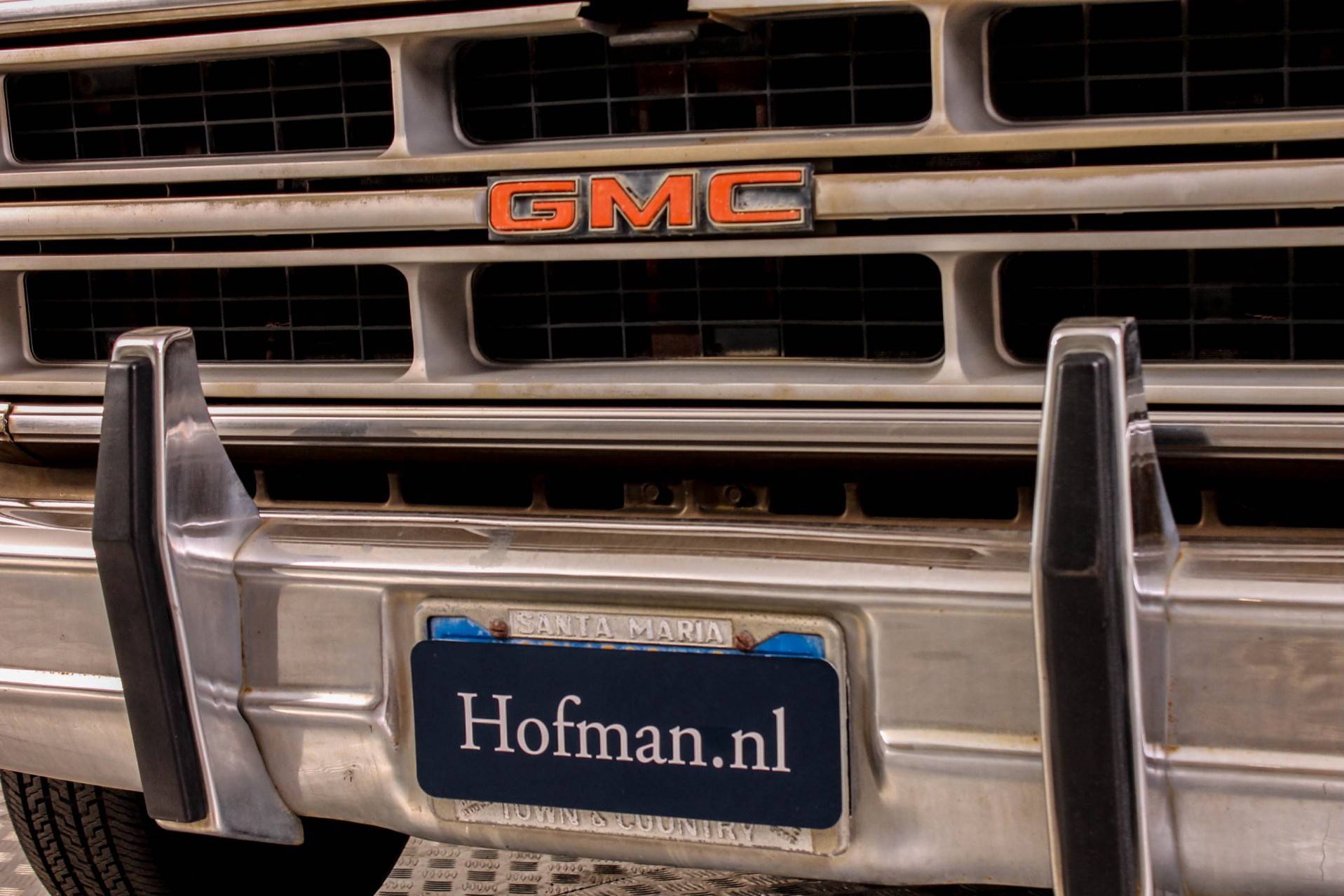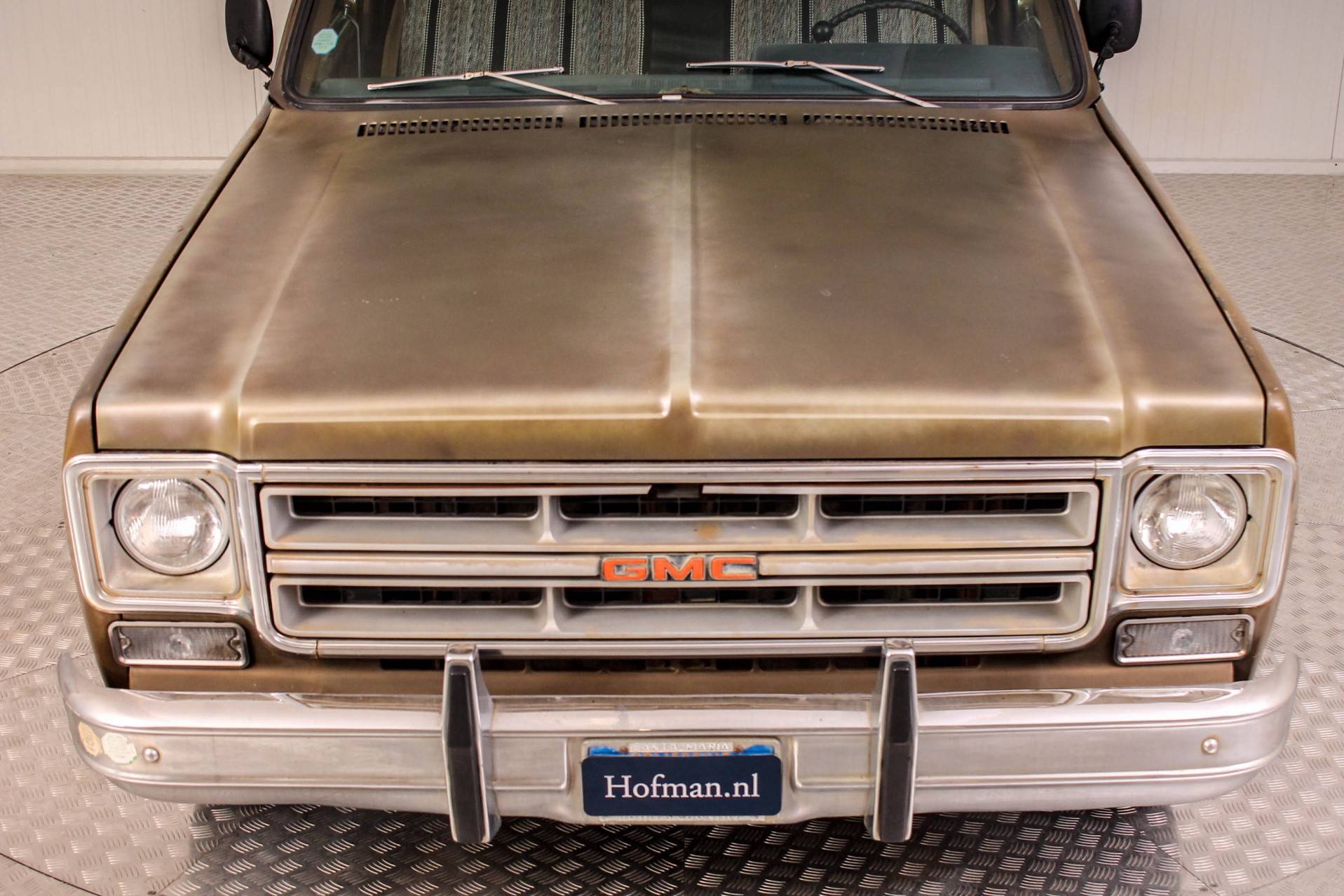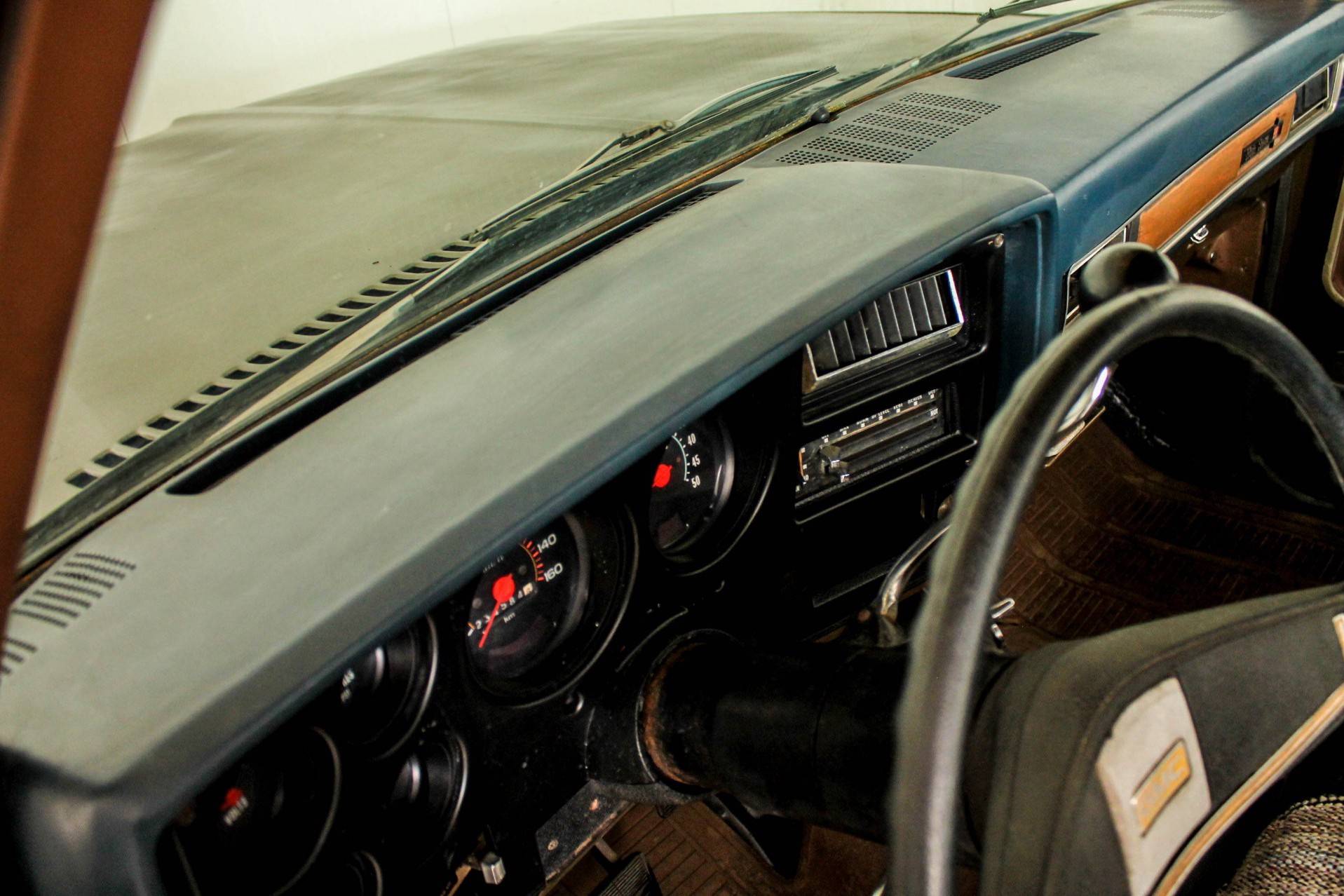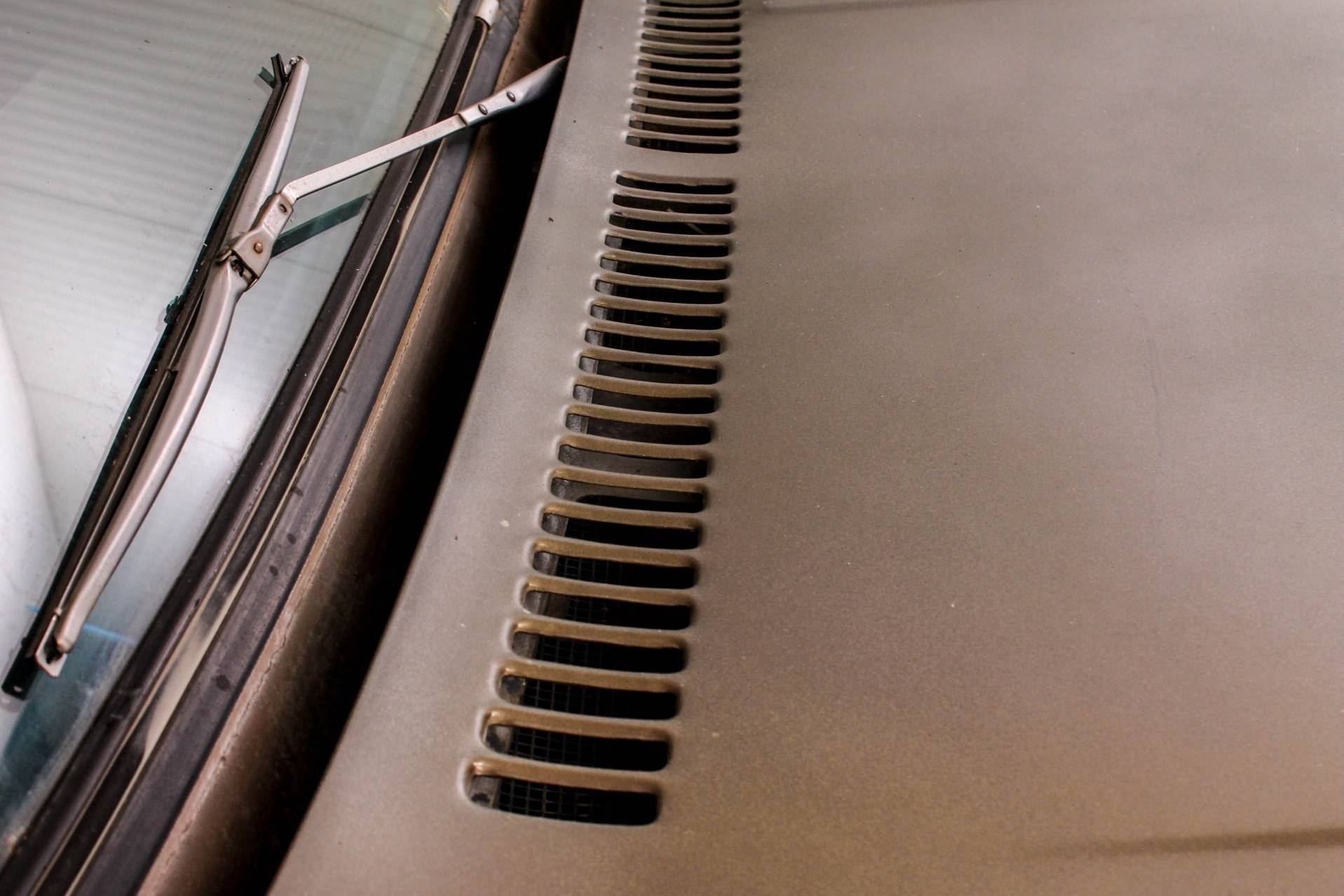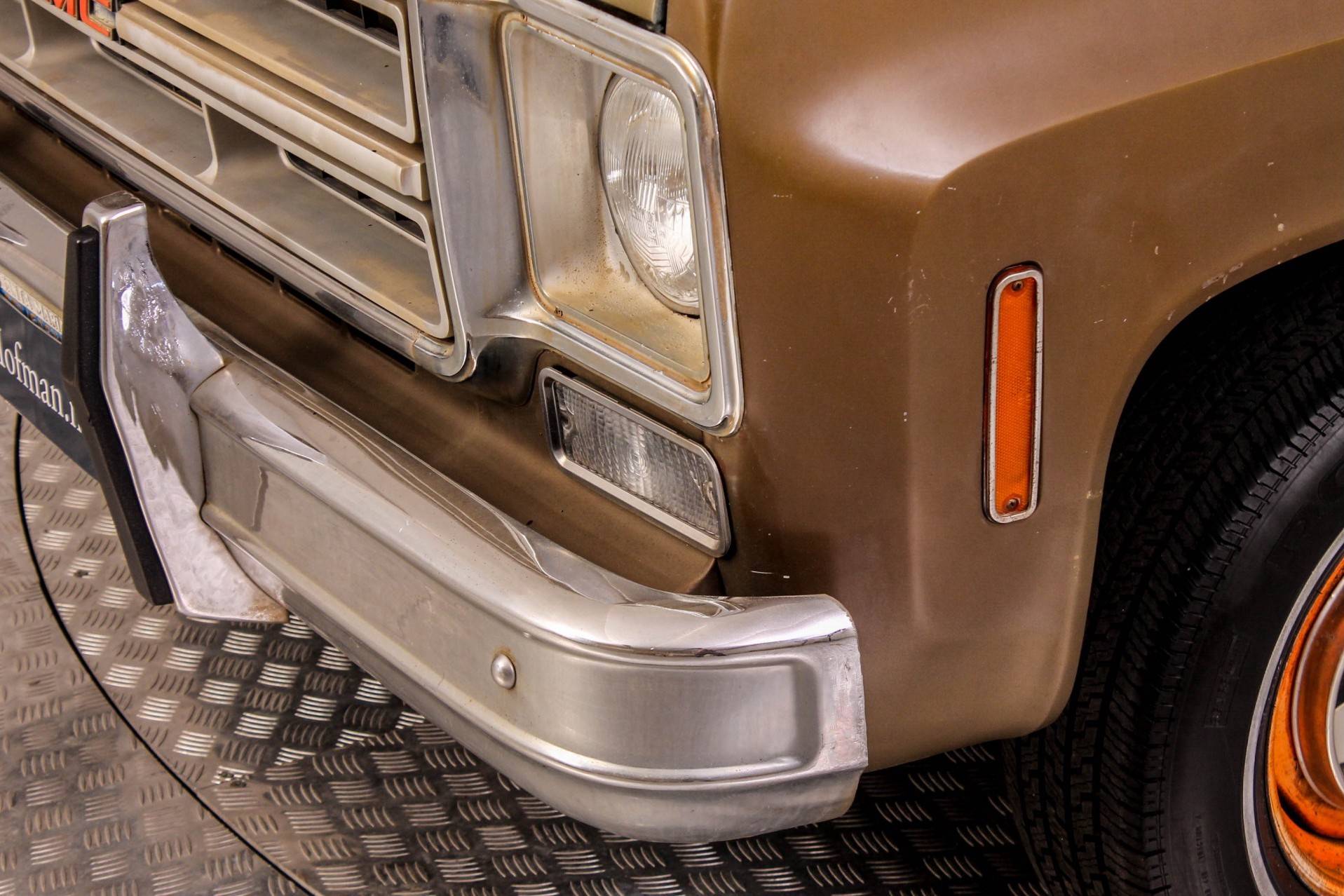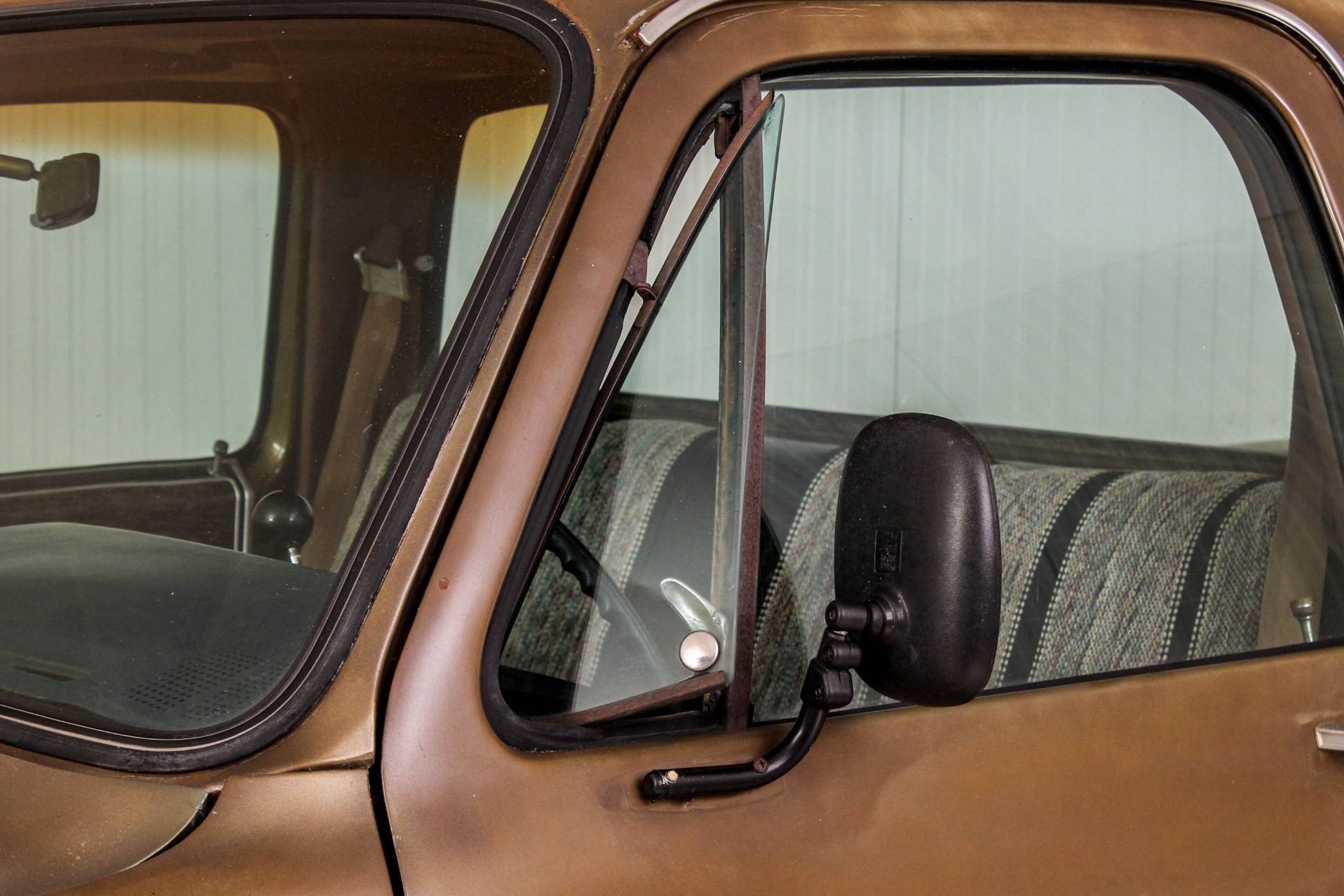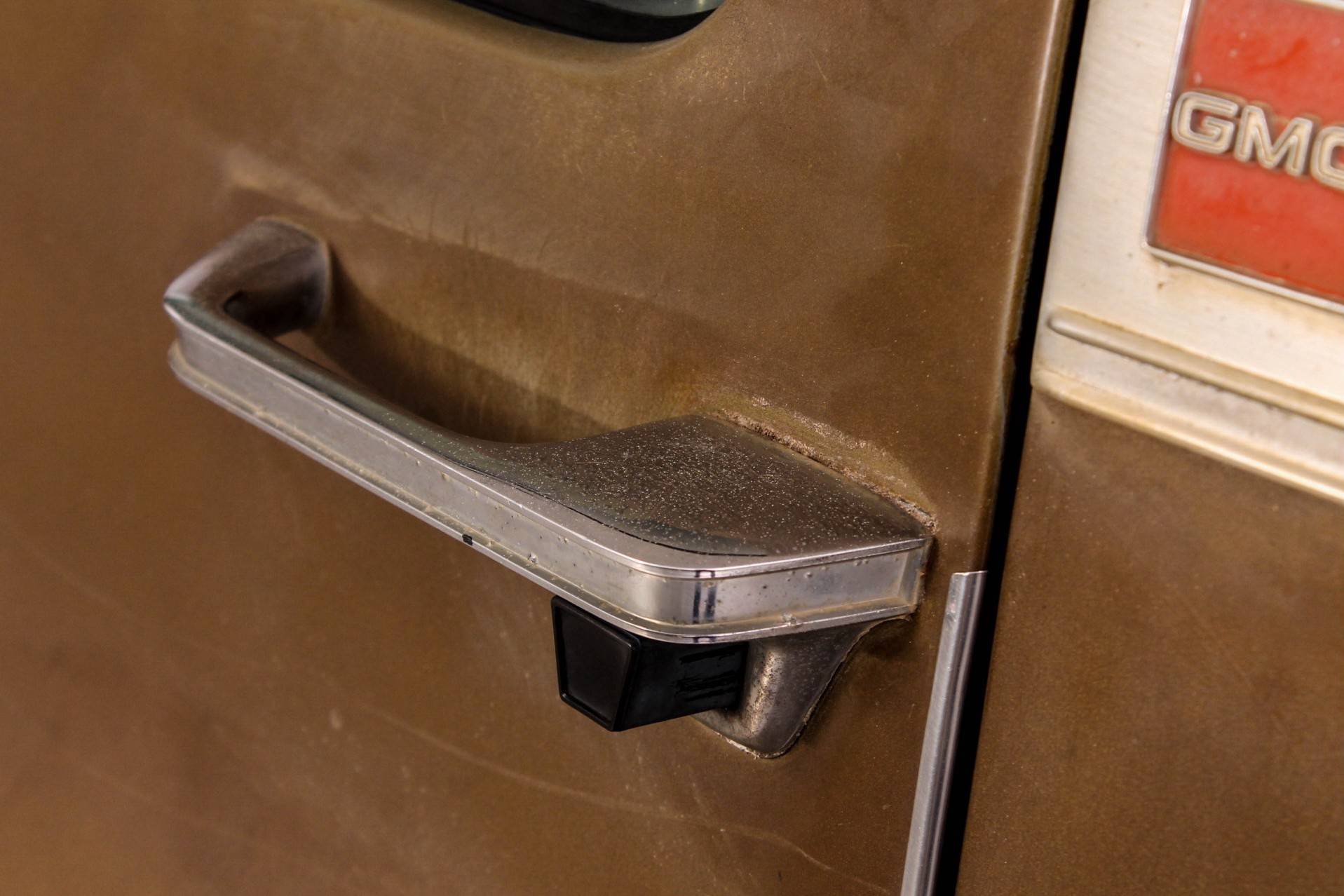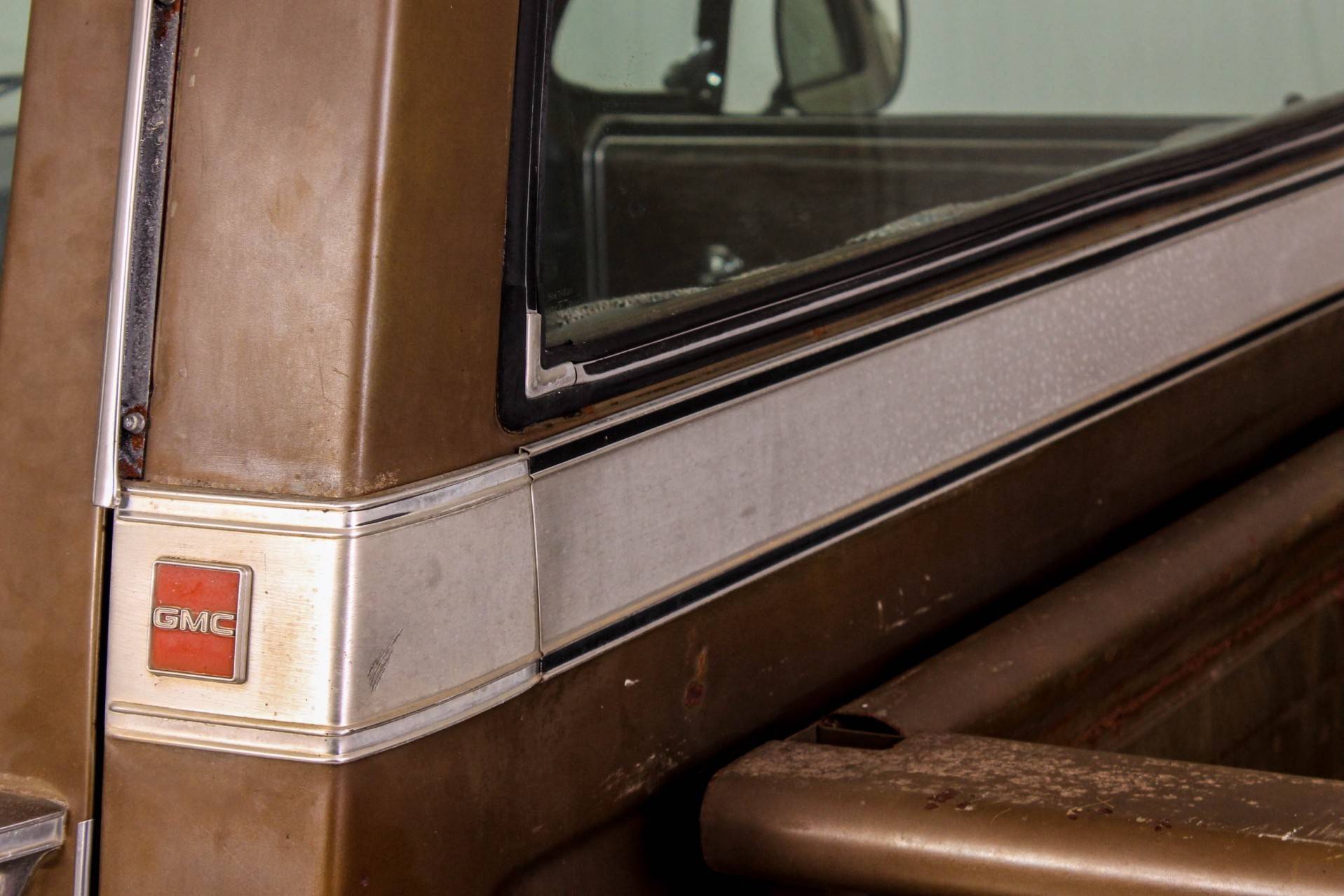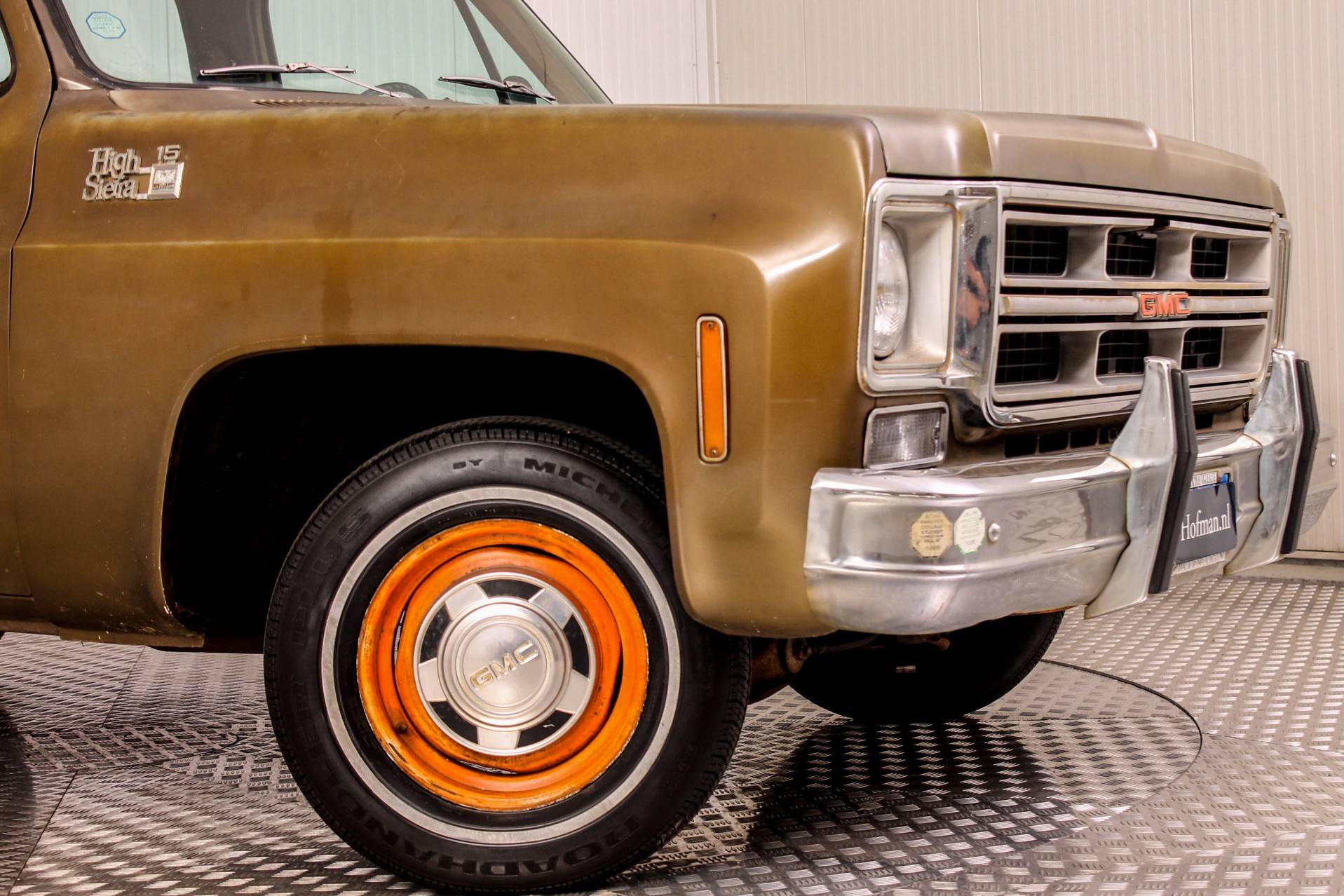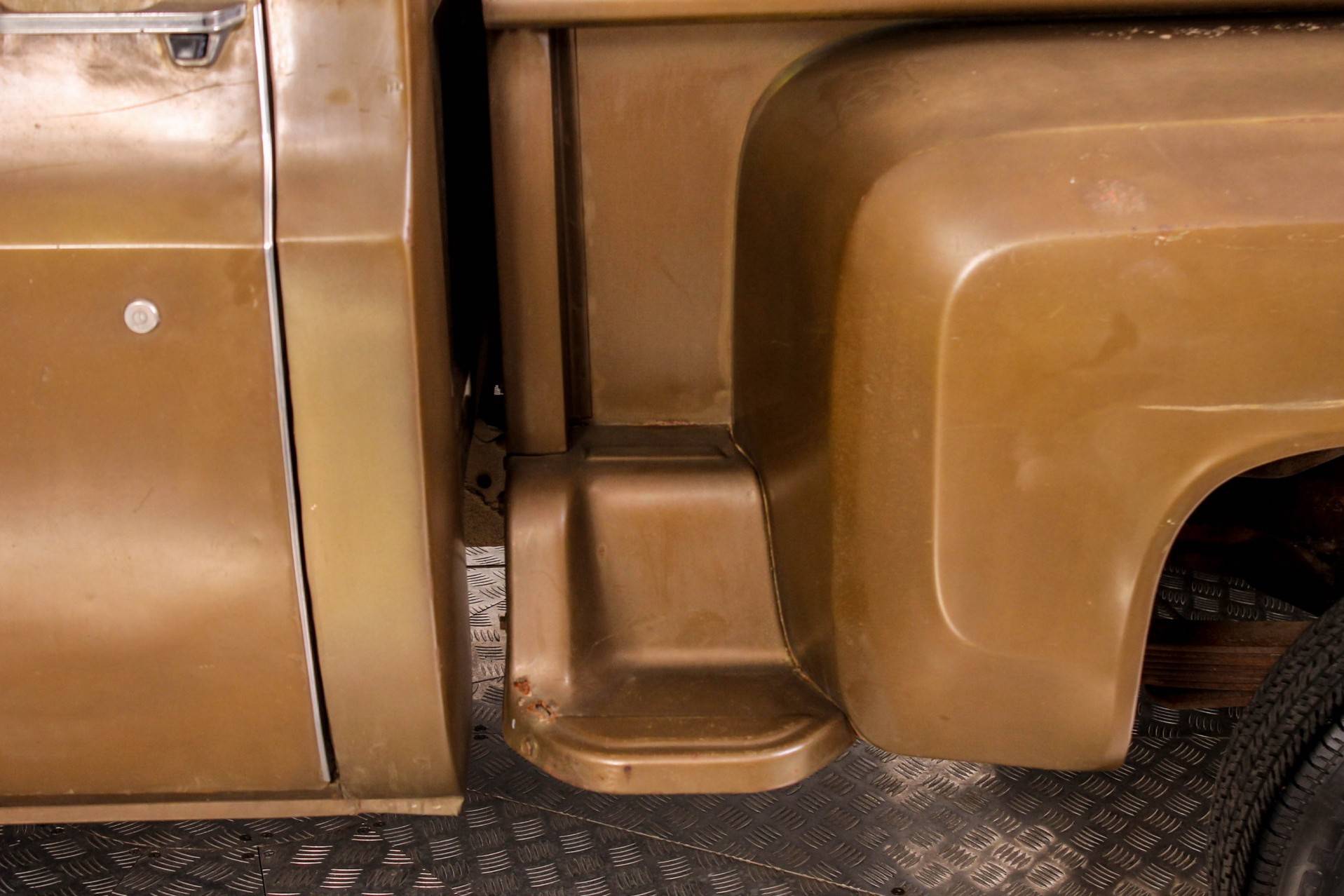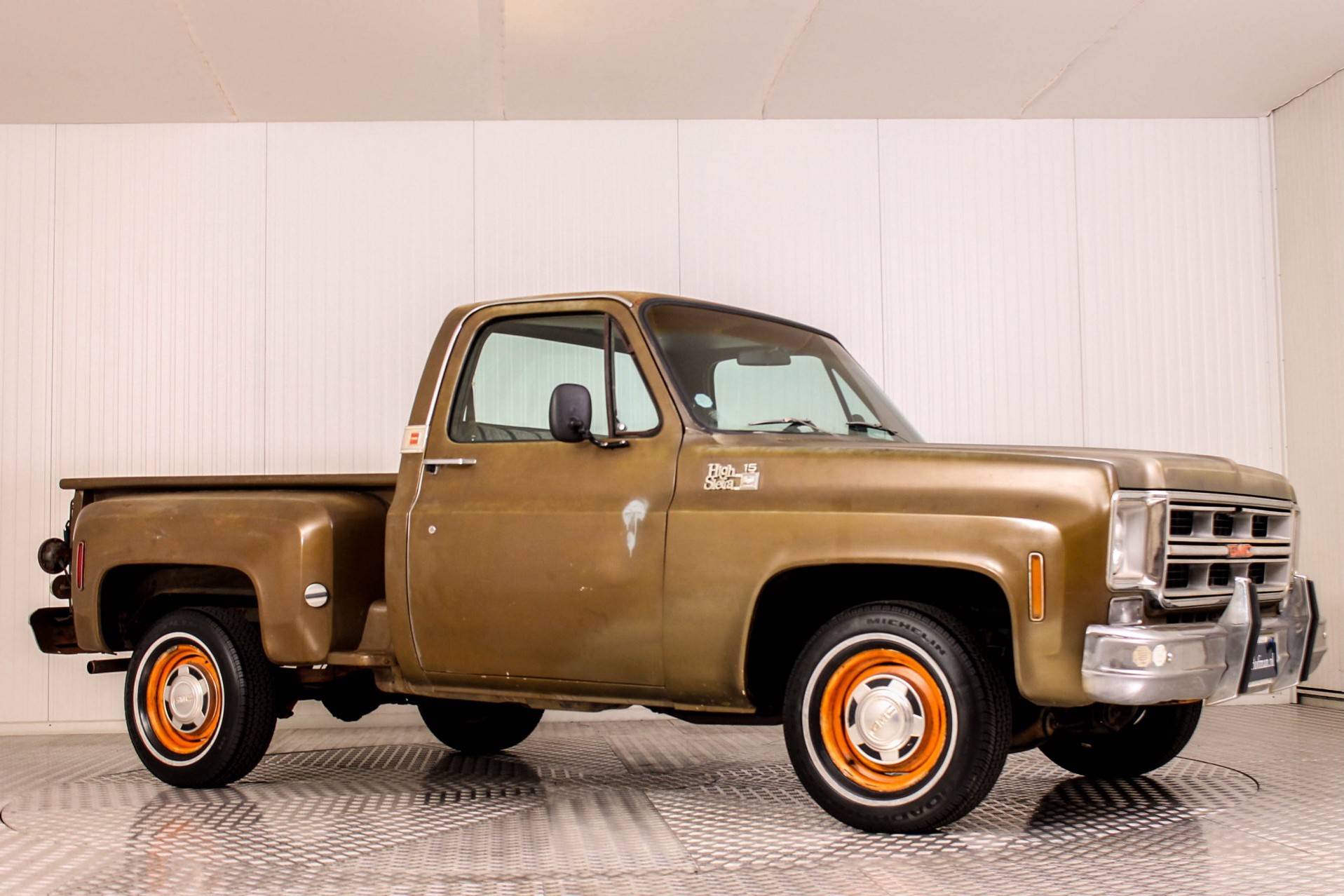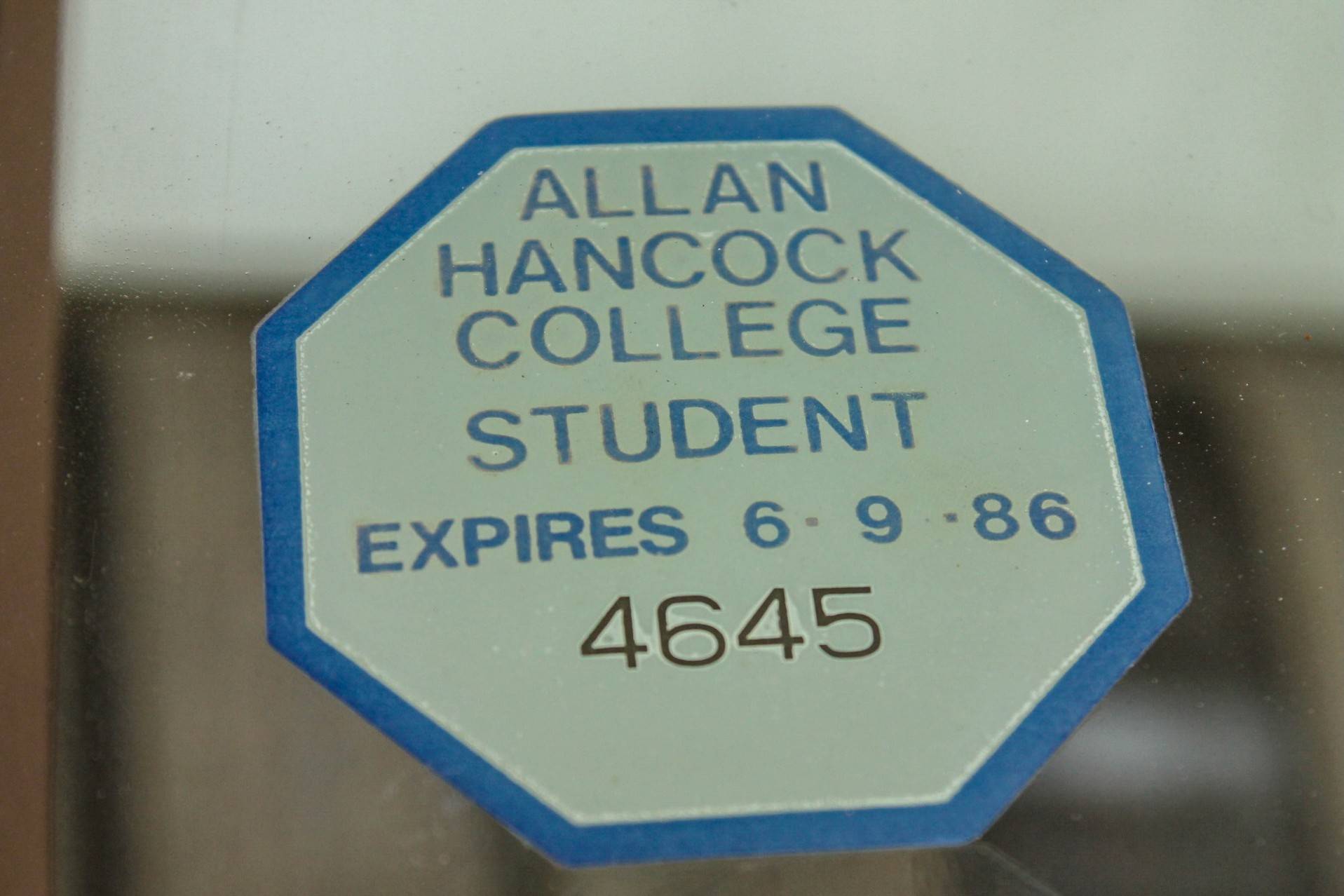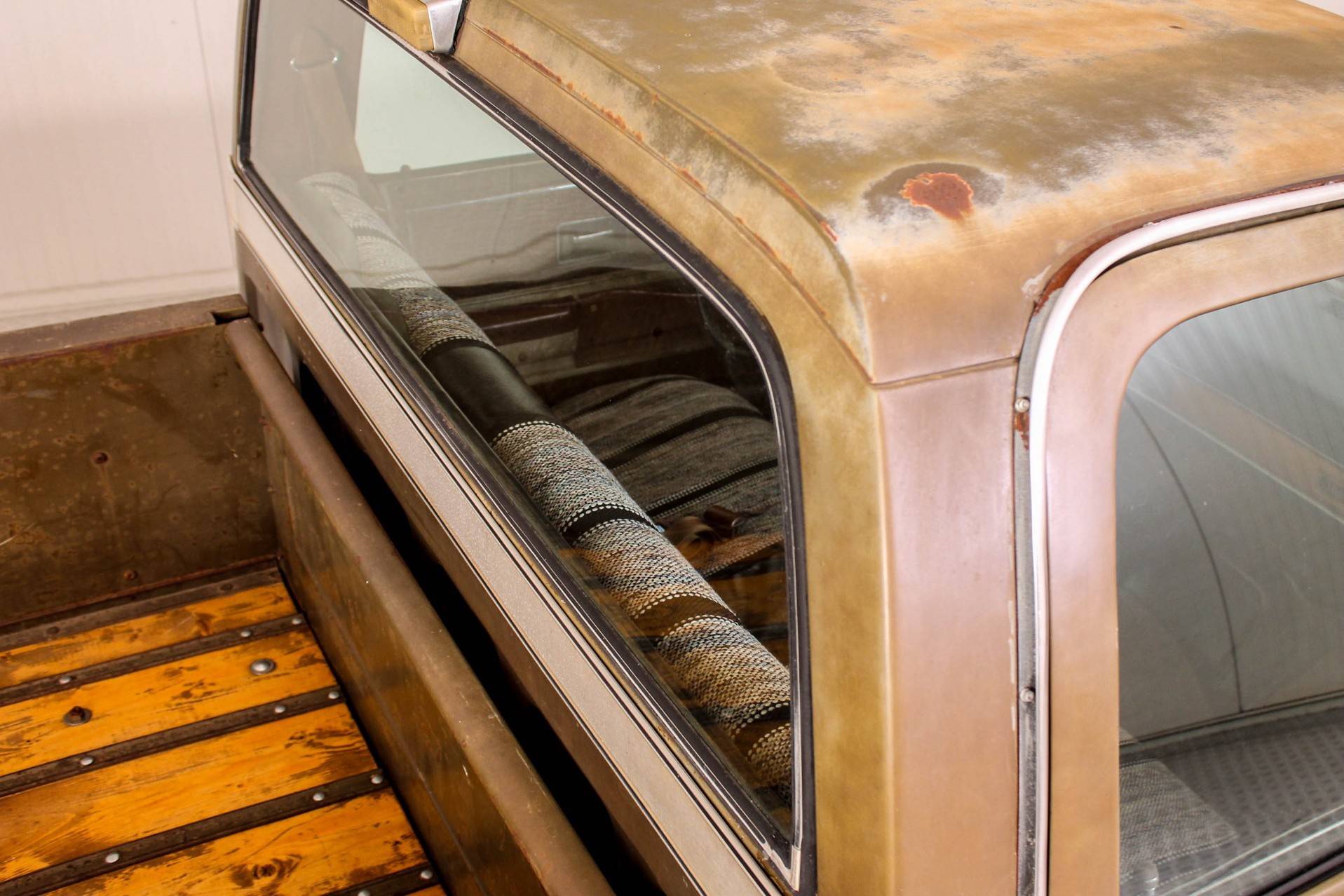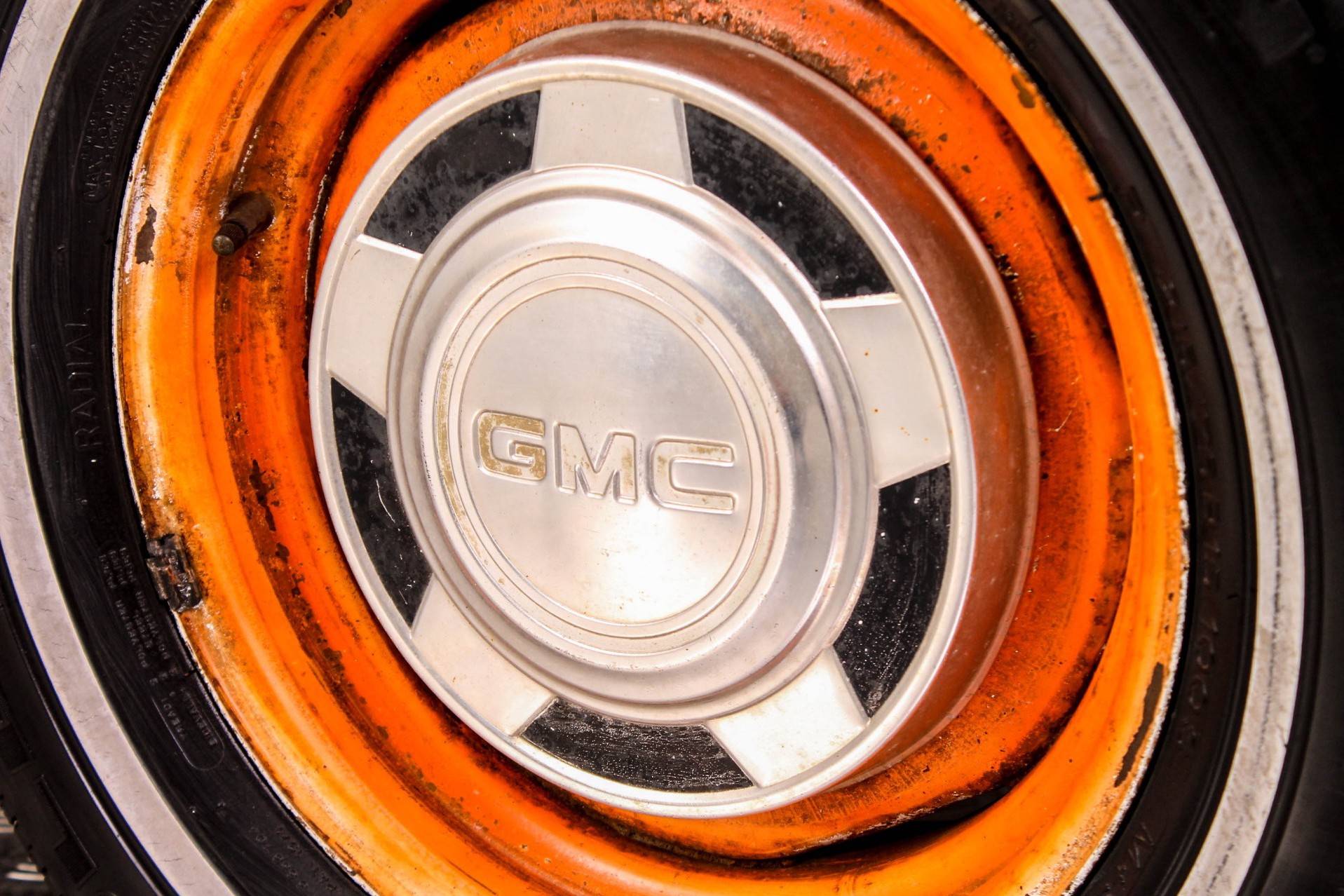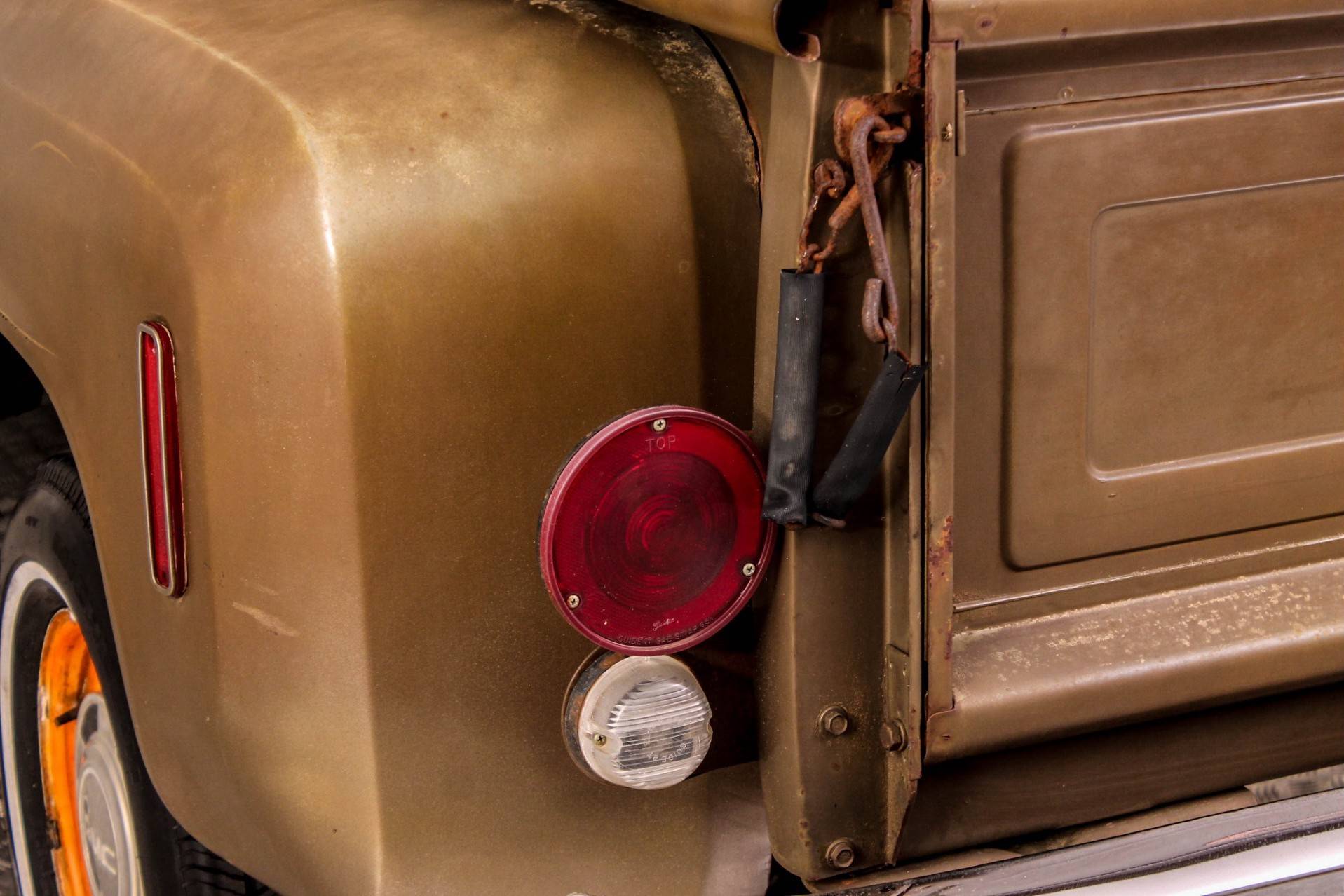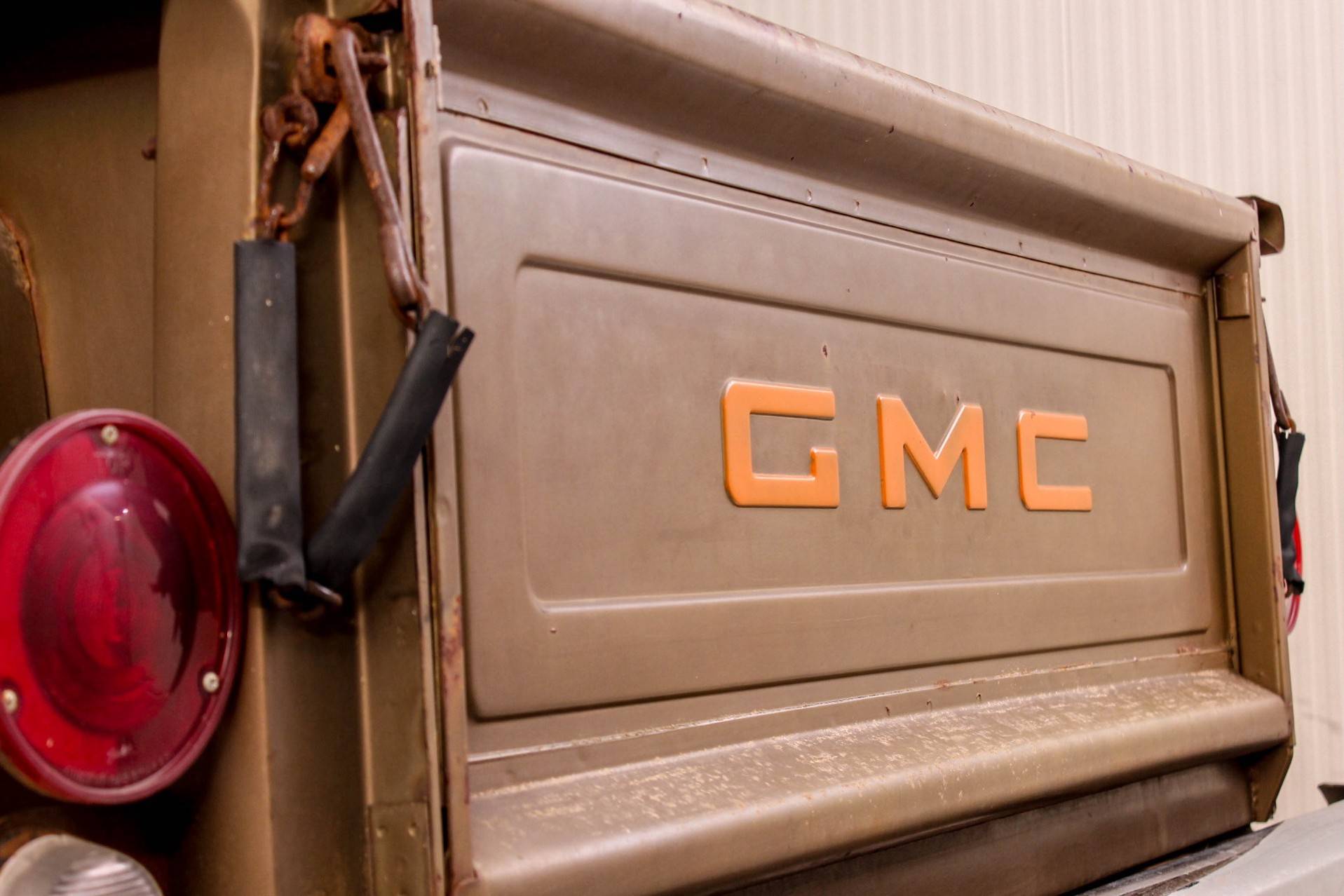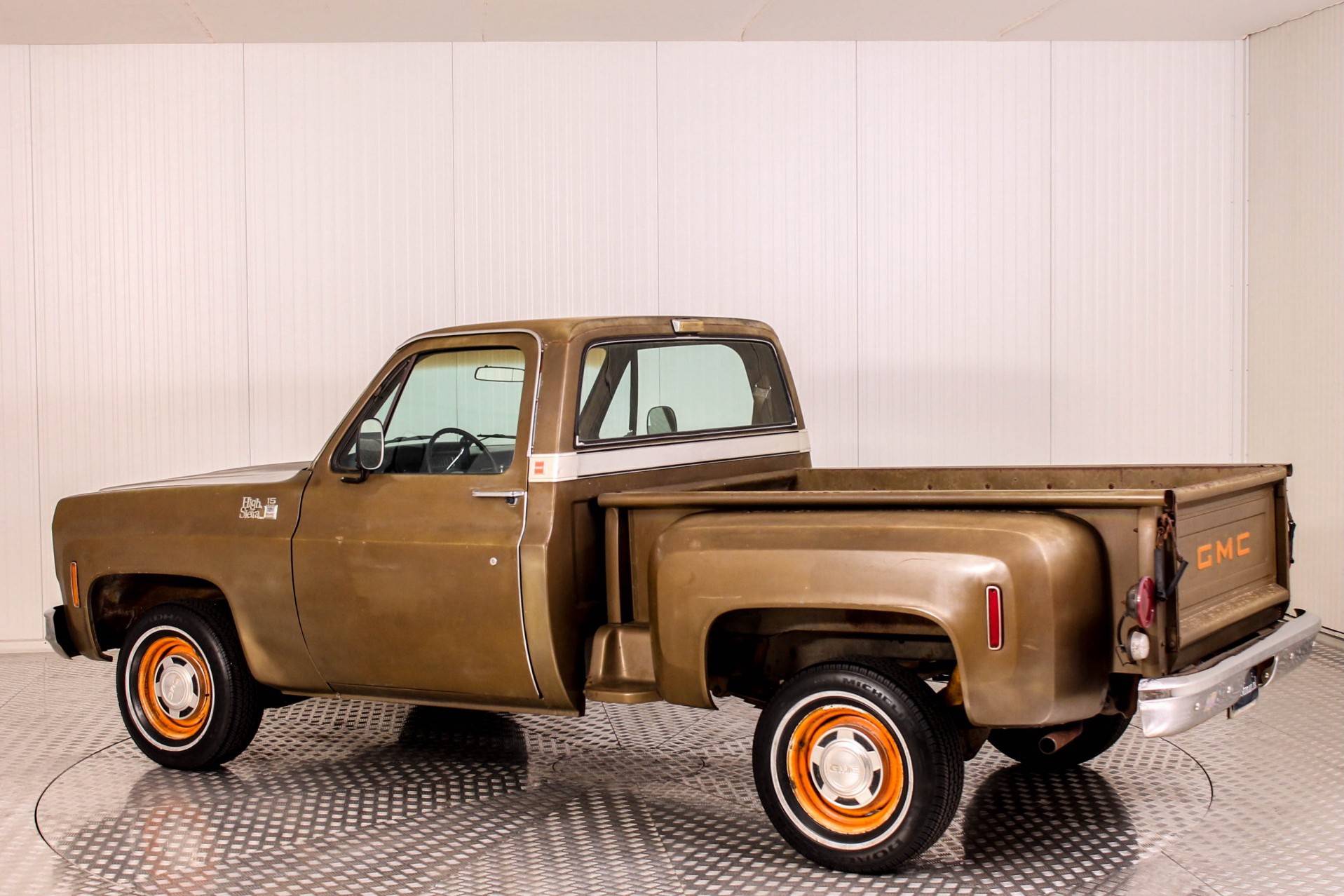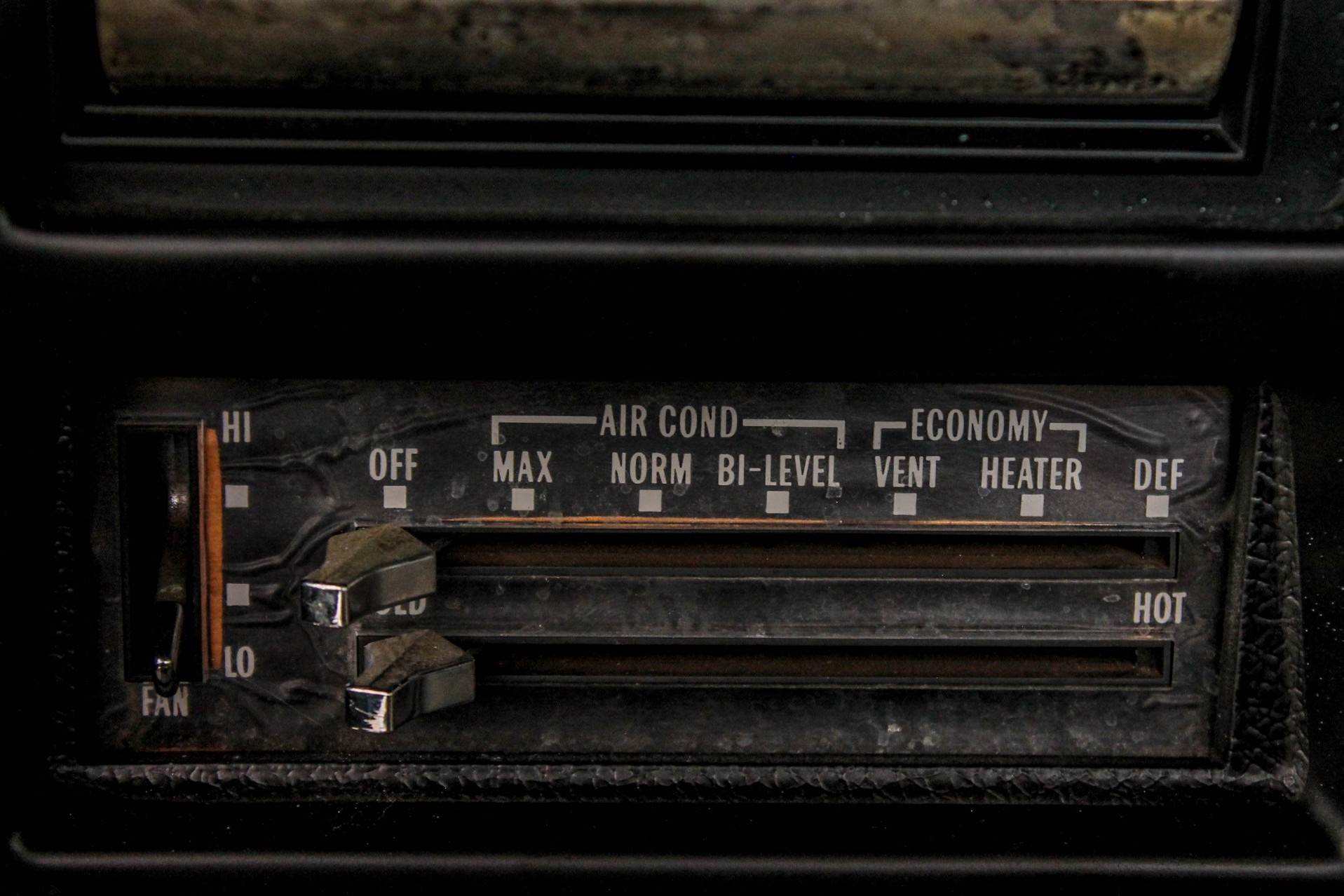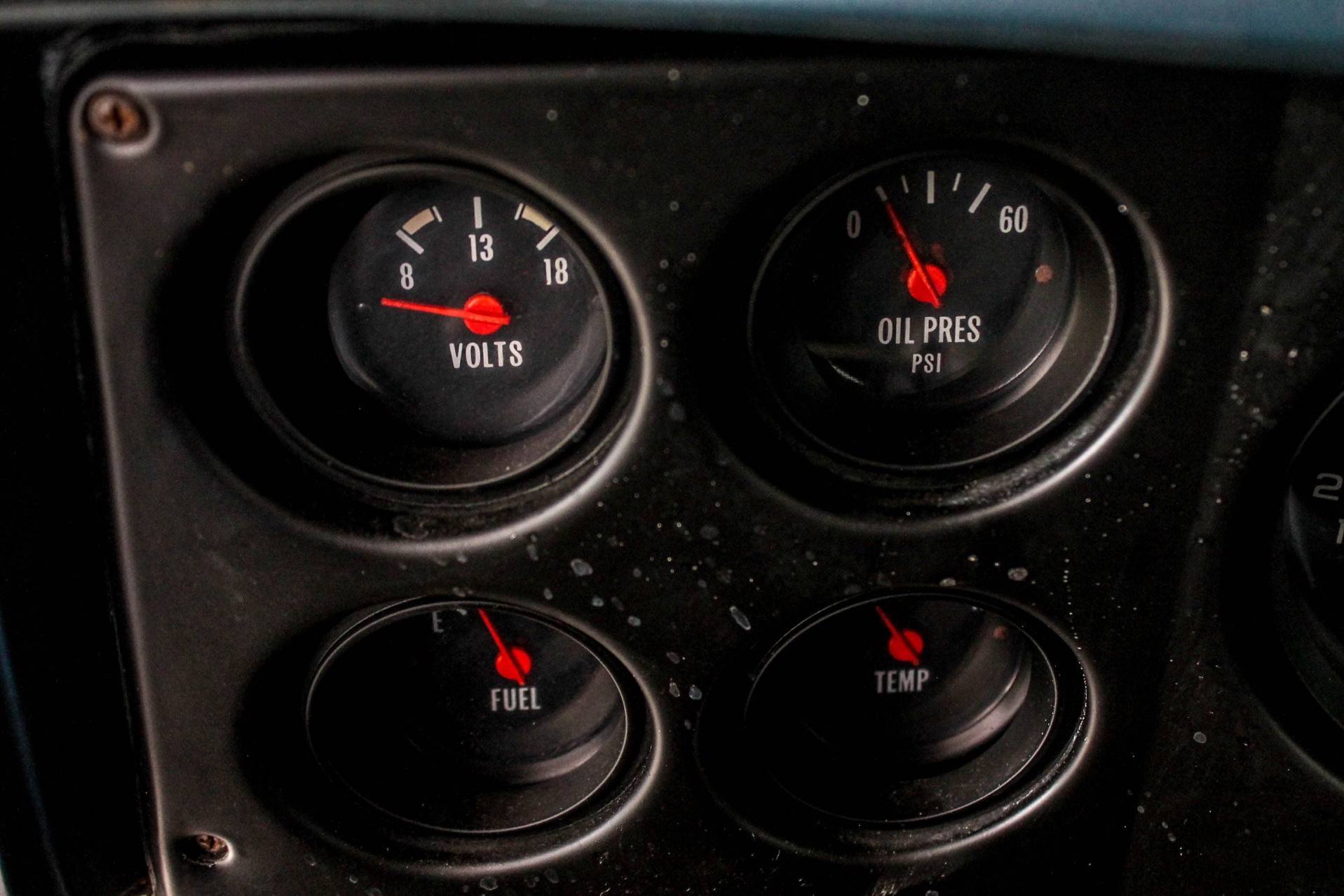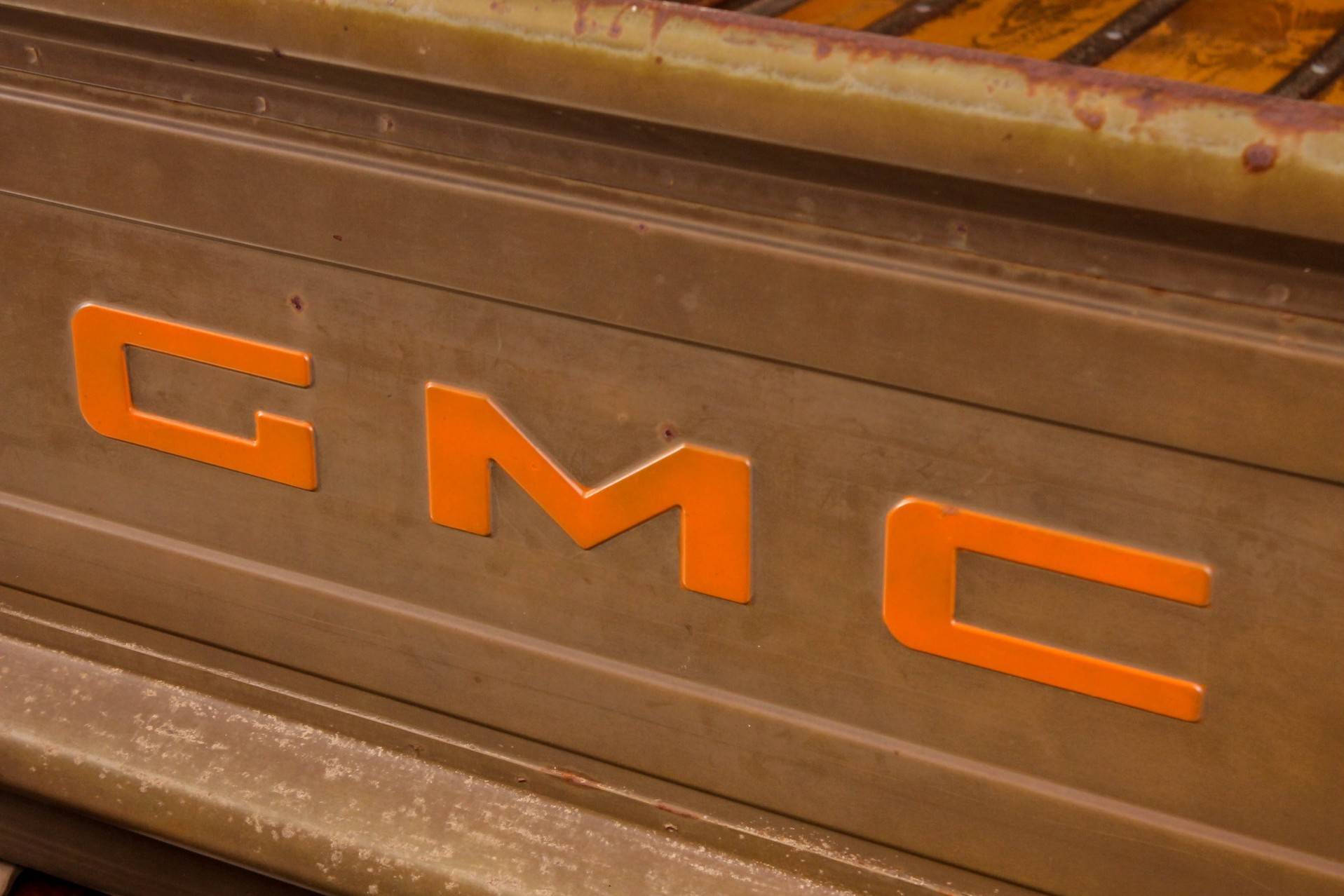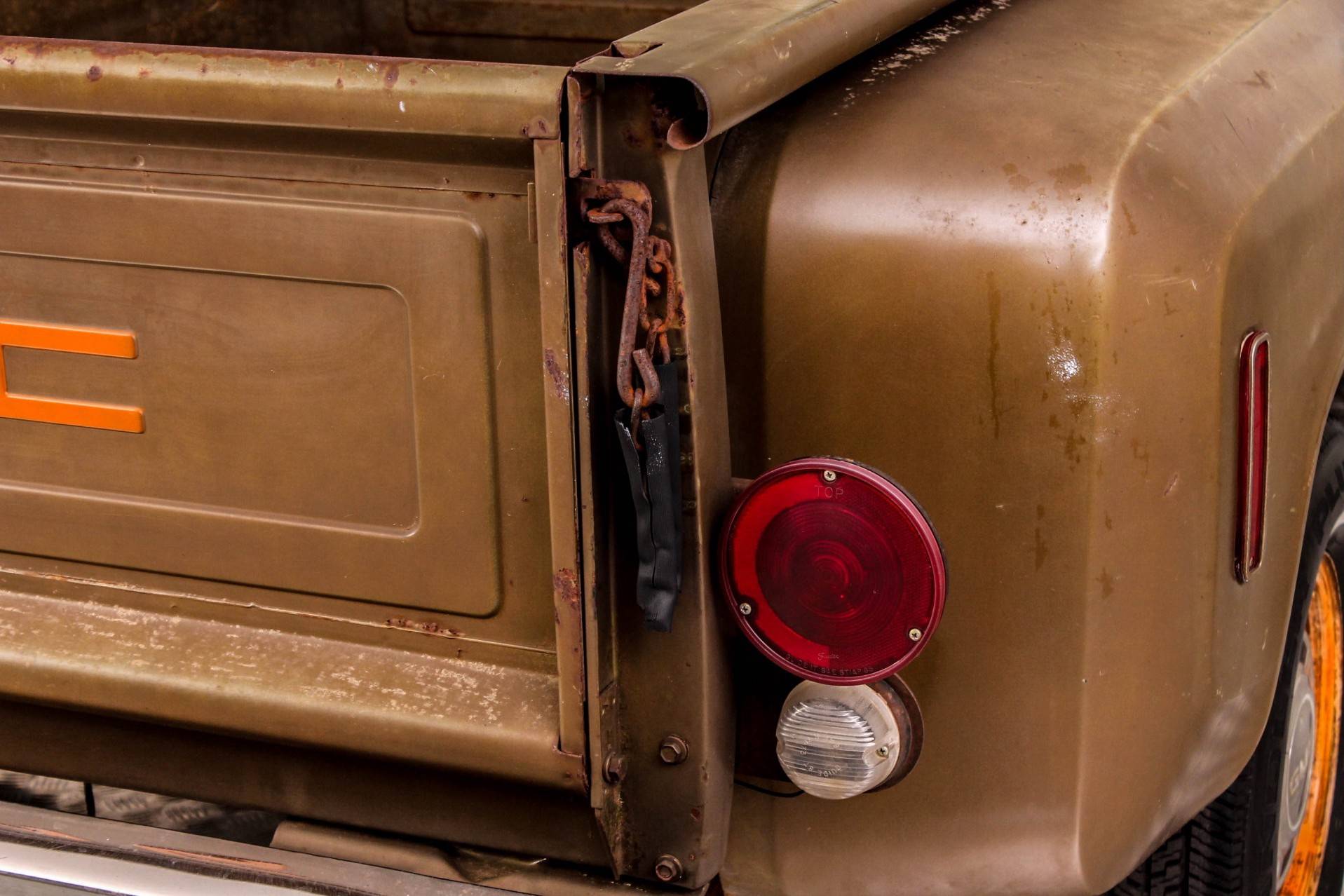 GMC HIGH SIERRA Pickup V8
Dealer

away
GMC Sierra
The GMC Sierra is a series of full-size trucks produced by General Motors Truck Company.
The History of the GMC Sierra
The history of the GMC Sierra is quite similar to that of the Chevrolet Silverado pickup truck. This is because the Sierra is the GMC version of the Chevy. The two trucks were manufactured in 1962 until 1999 before the truck company took a brief hiatus. The company resumed production of the cars in 2003.
GMC Sierra Models
The GMC Sierra featured a more aerodynamic body style compared to the previous pickup trucks produced by GM. Drivers could choose from different body styles – a full-ton body option, half-ton body style or three-quarter-ton style. The GM Sierra also had a four-wheel drive option (K1000, K1500 and K2500). The K1500 was the most popular model and it led to the production of the GMC Sierra 1500.
The 1500 was among the first-generation models of the GMC Sierra. It was a high-performance pickup truck that featured a 4.3 V6 engine, 320lb.-ft. of torque and 220 horsepower. During the 1960s, the 1500 saw some major improvements including A-pillar design, a coil-spring suspension, and a 270-horsepower. In 1967, GM released a modern version of the GMC Sierra. The model sported advanced styling components to meet the rising consumer demand for full-size trucks.
The exterior of the GMC Sierra changed throughout the 1970s and 1980. Another area that saw adjustments was under the hood including a 6.2L diesel that debuted in 1982 and a 4.3-liter Vortec V6 in 1985. The evolution culminated in the production of the GMC Special Edition in 1988. This version came with an entertainment system including an eight-track player. In 1990, GM launched its first Sport 4x4 model.
The GMC Sierra today
In 1999, the company produced a large number of full-size trucks as they were used on worksites as well as a preferred mode of transport for the public. GMC continued to produce new generations of the Sierra with major enhancements in technology, fuel efficiency, and safety features.
Today, the GMC Sierra is available in different versions including the Sierra Denali, Sierra Kodiak, and Sierra Elevation among others. Each of these models comes with increased capabilities and advanced features.