DAF Classic Cars for Sale
3 Offers for DAF found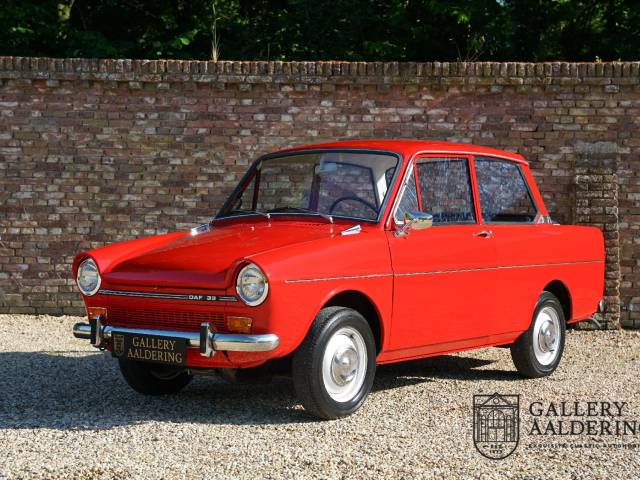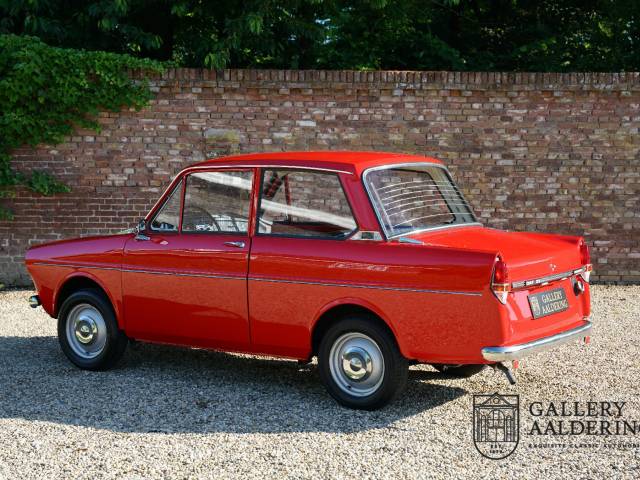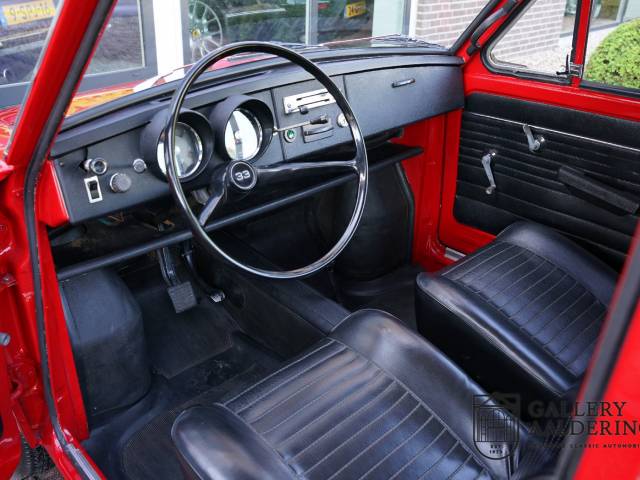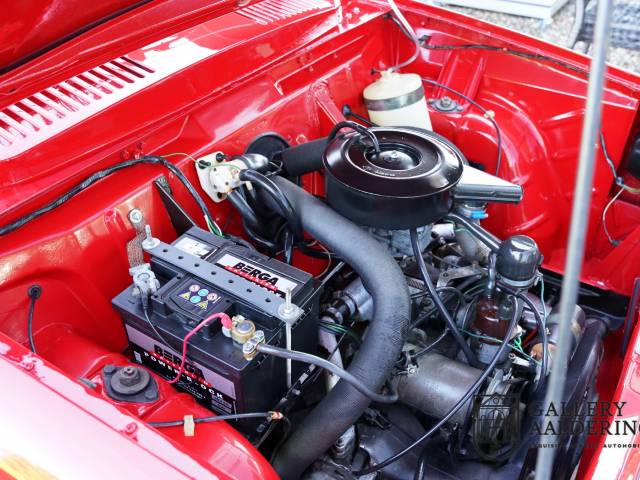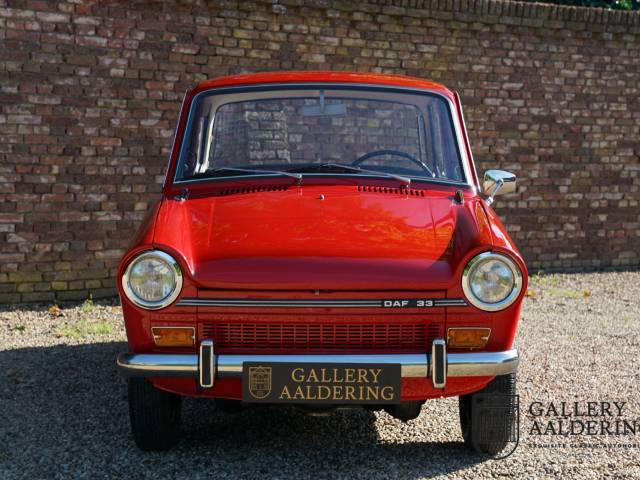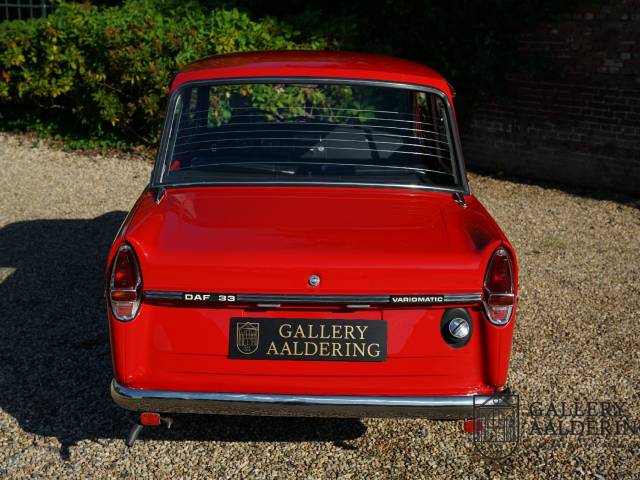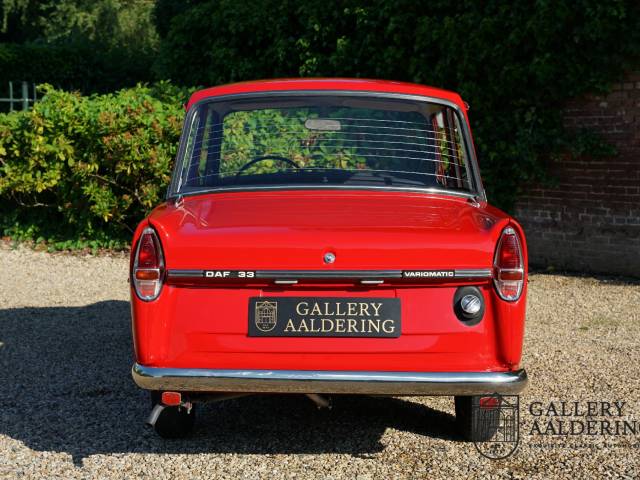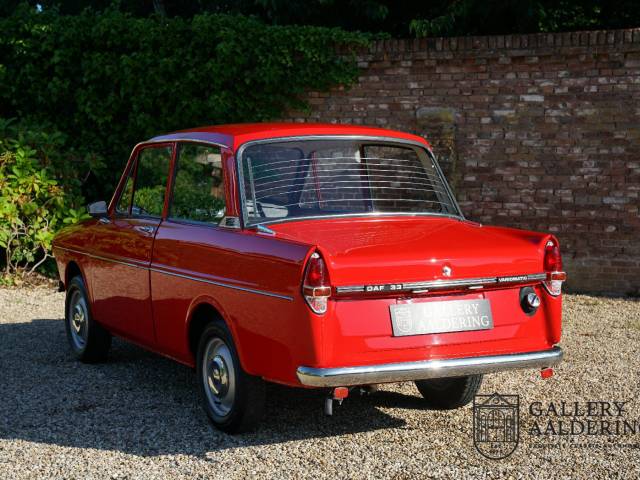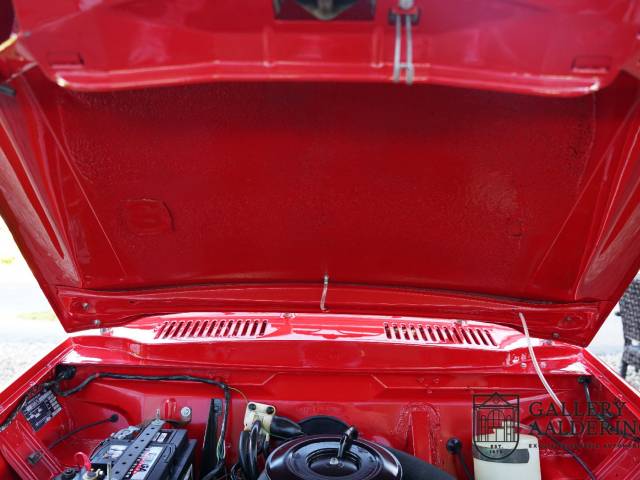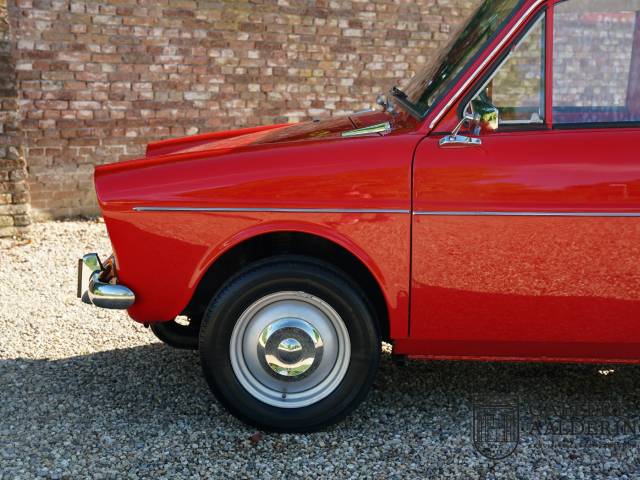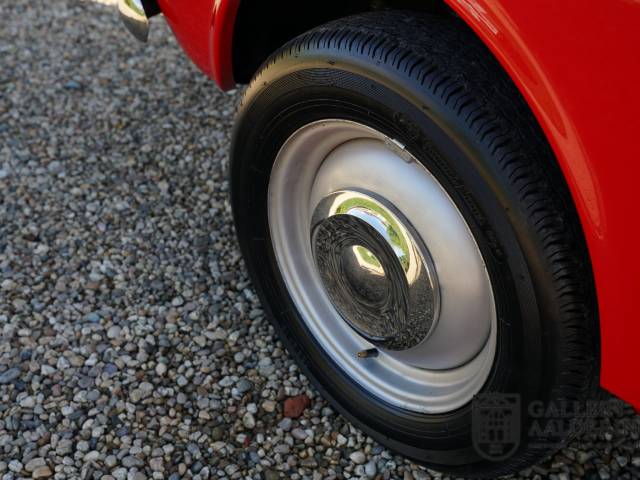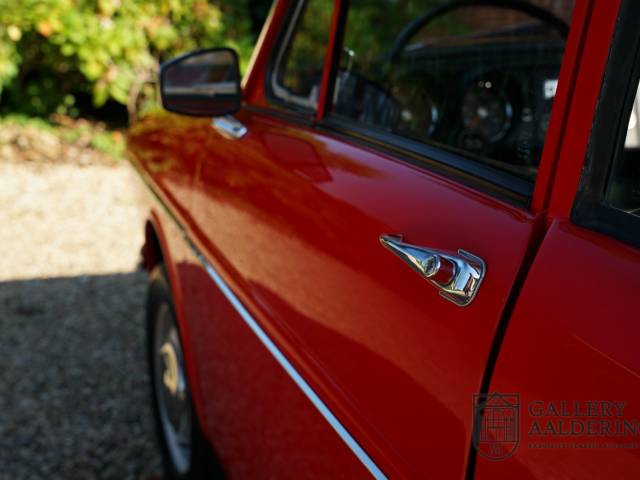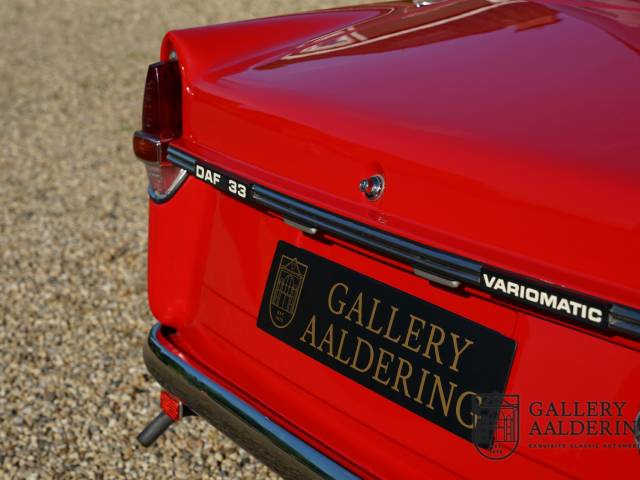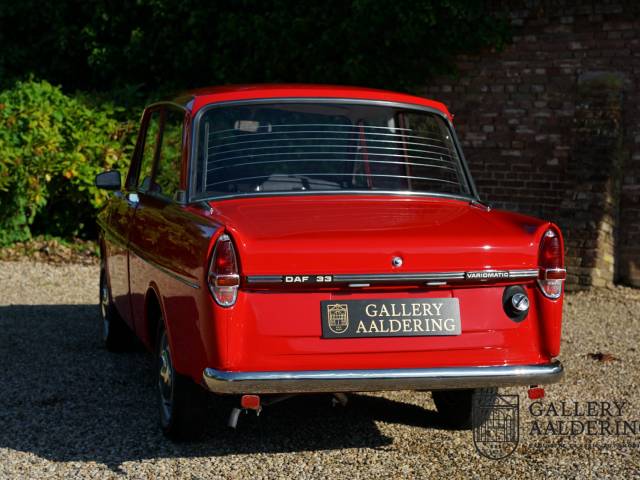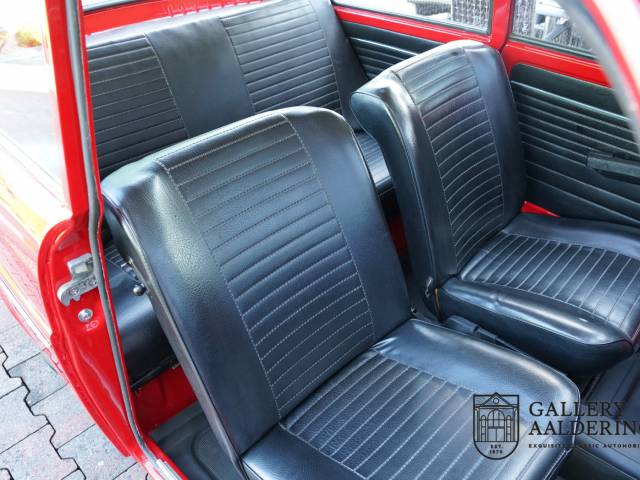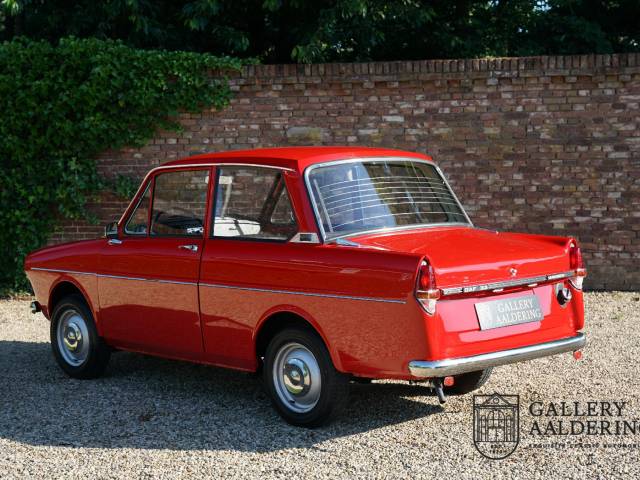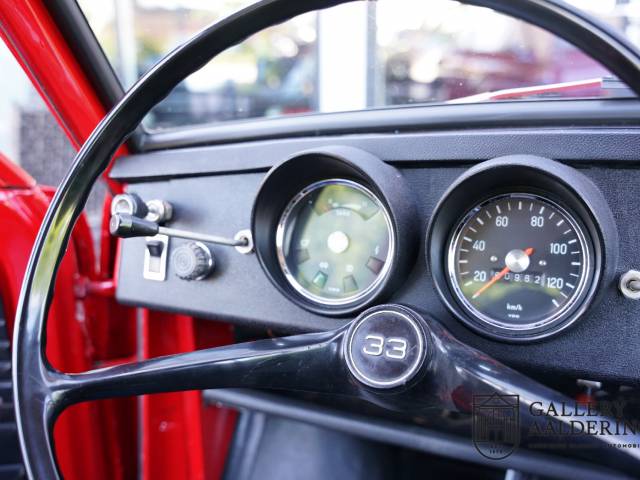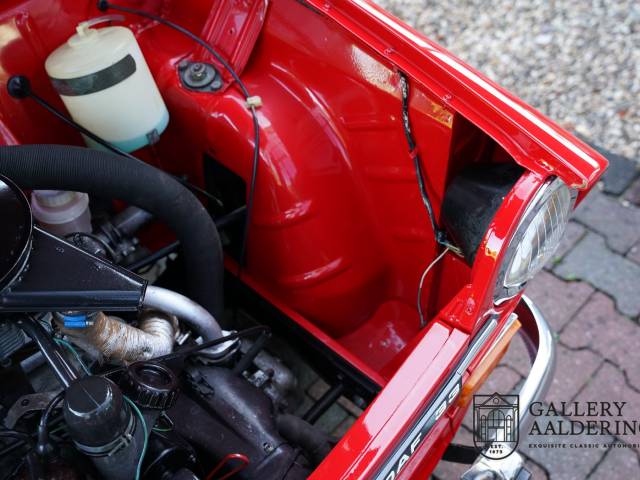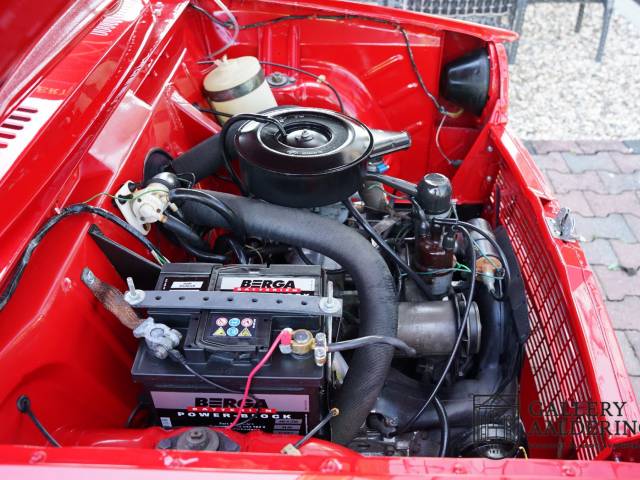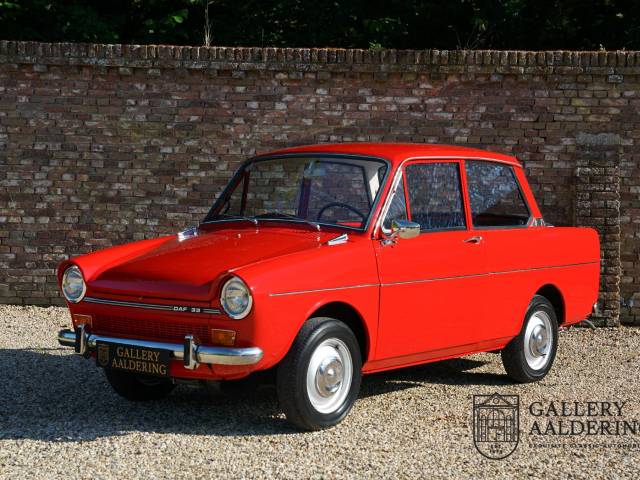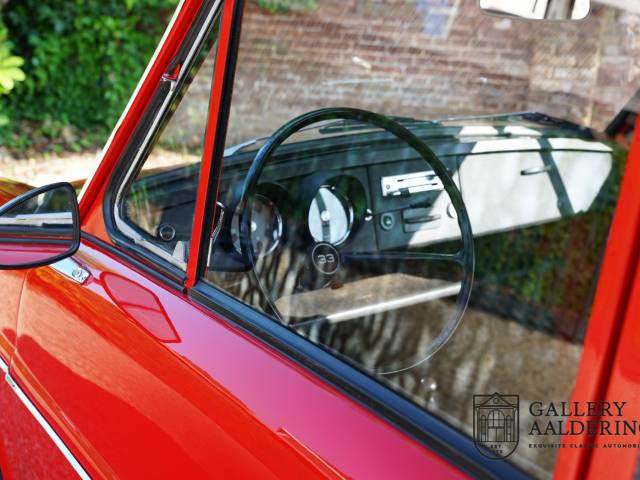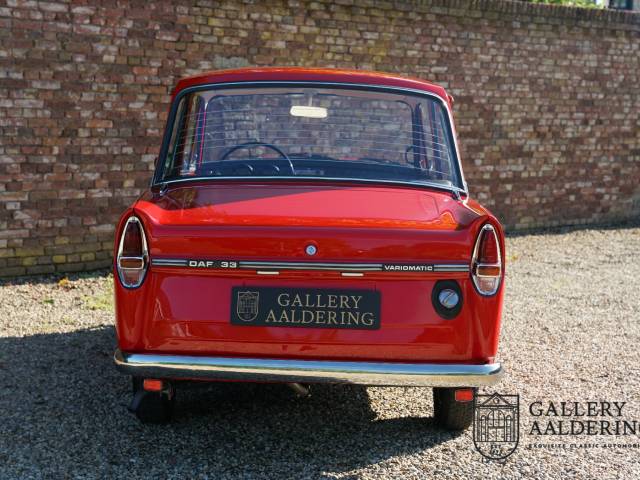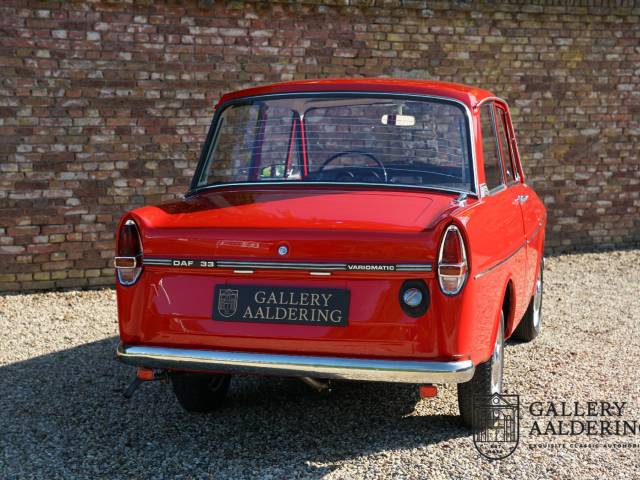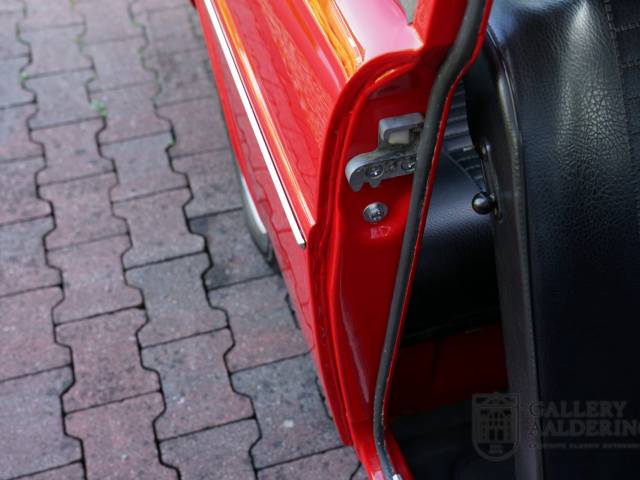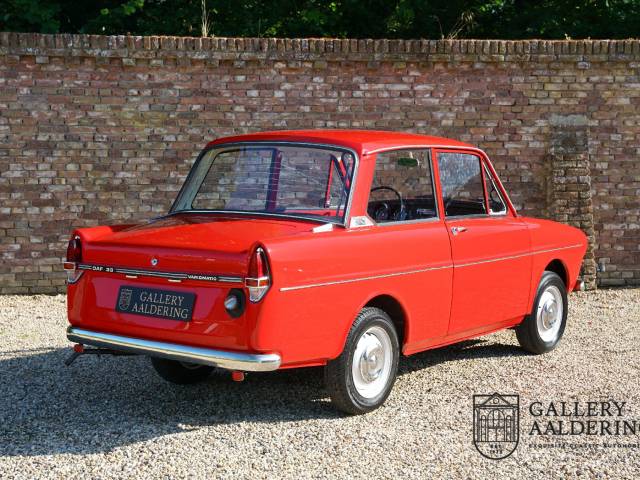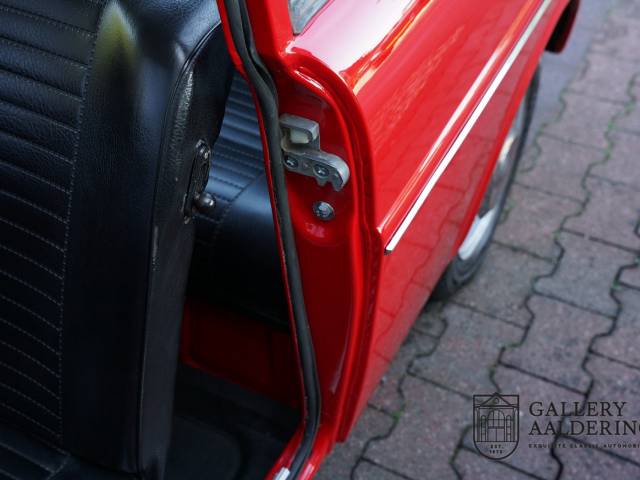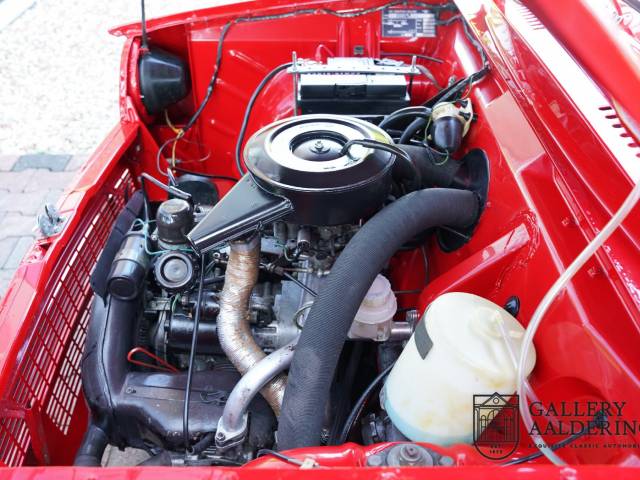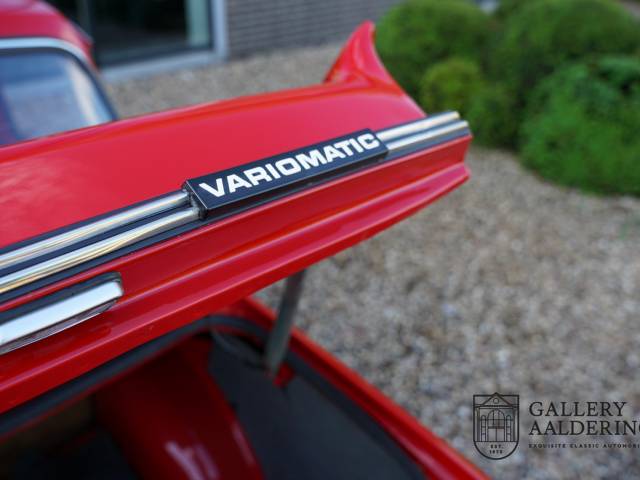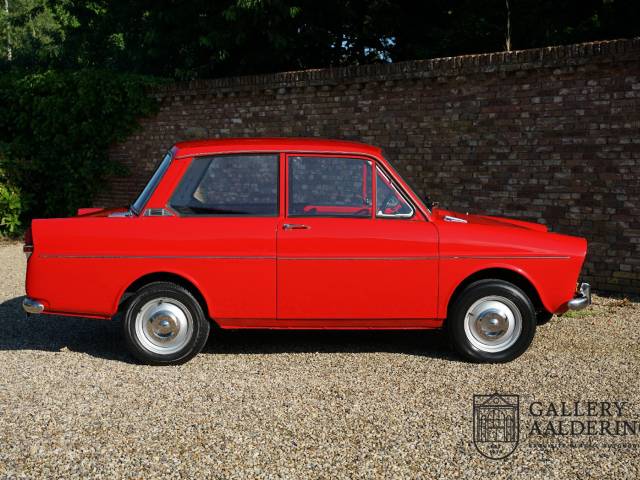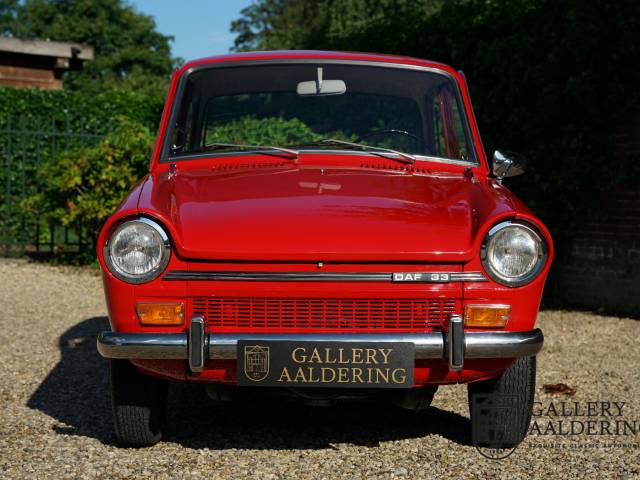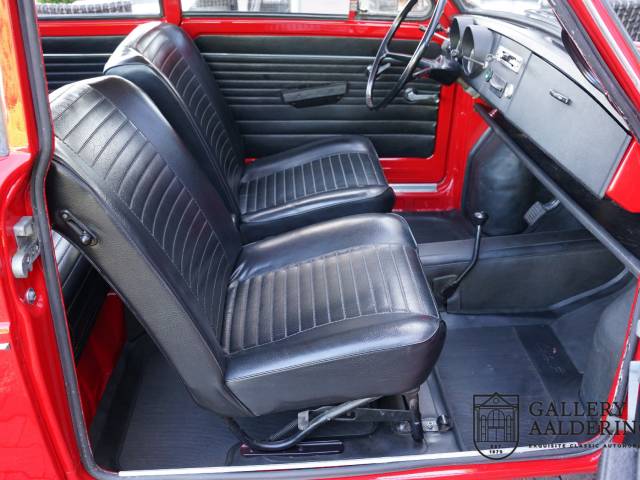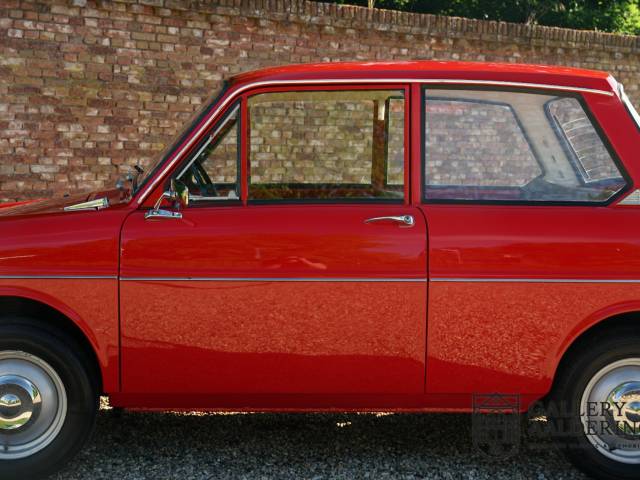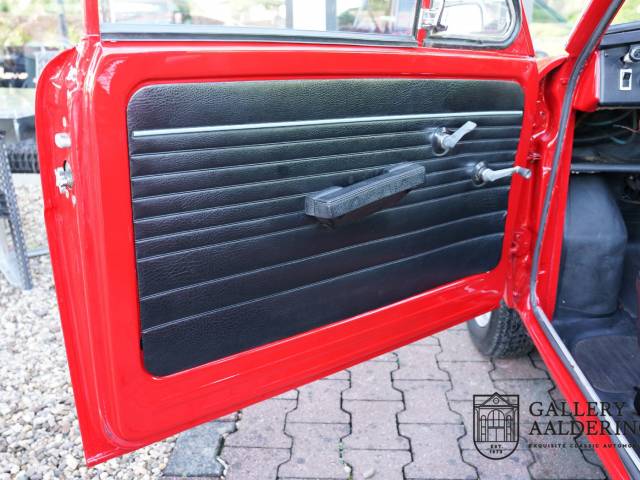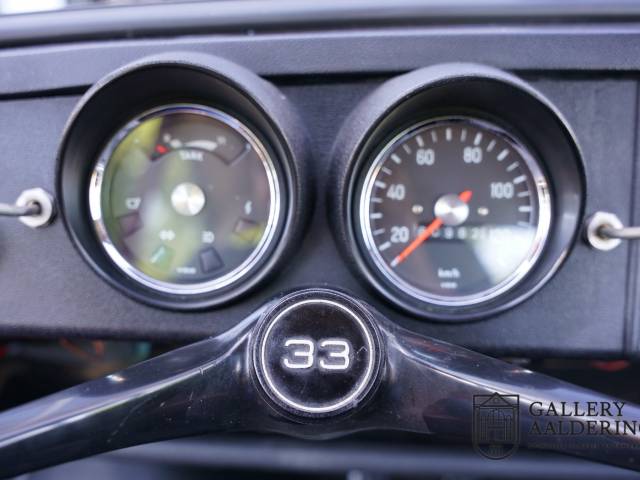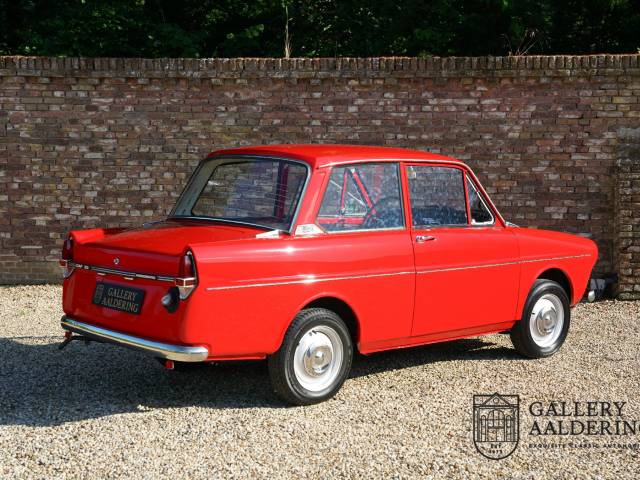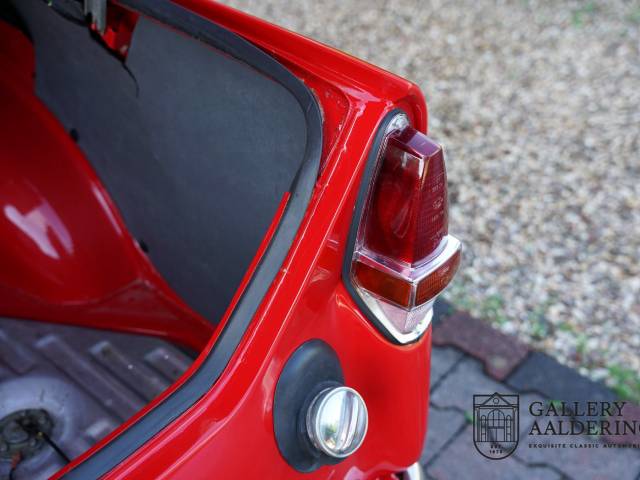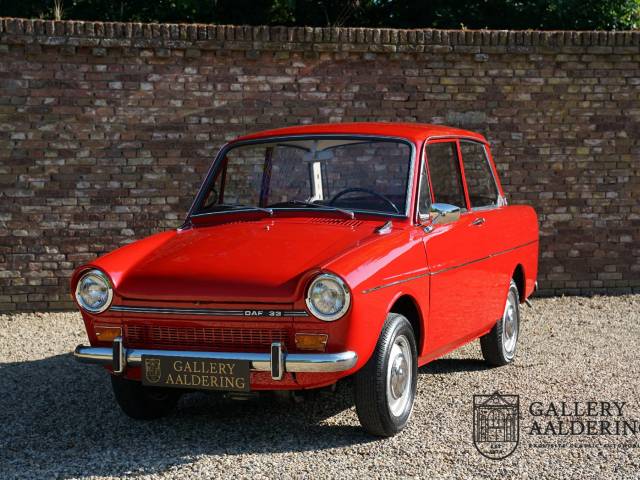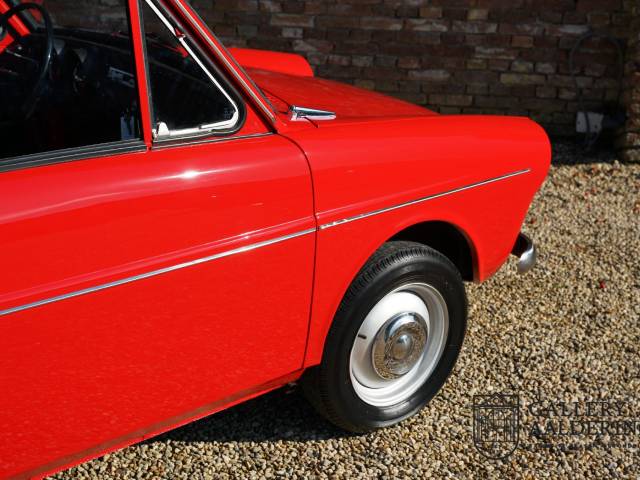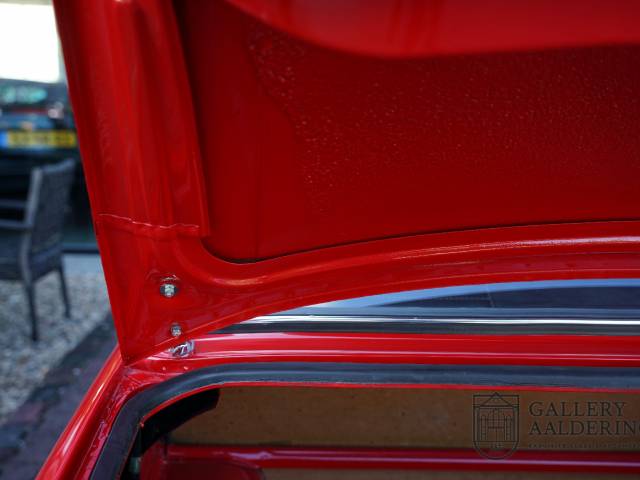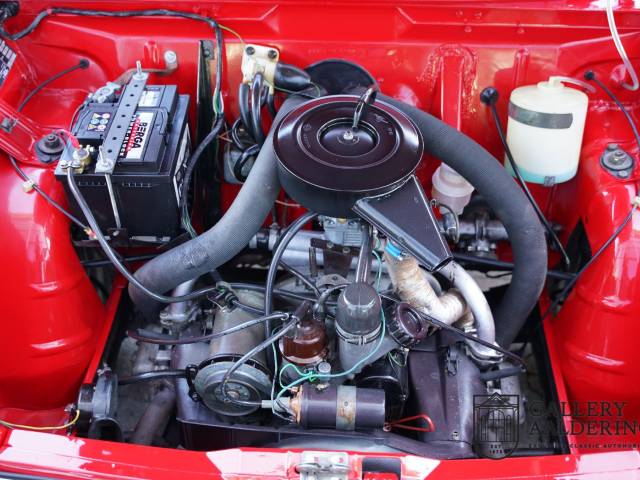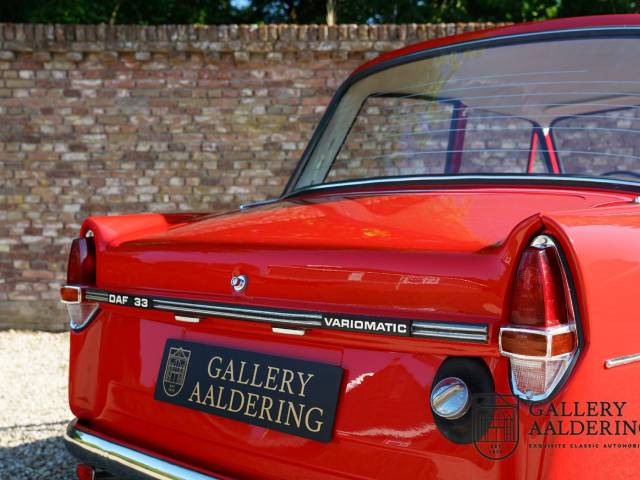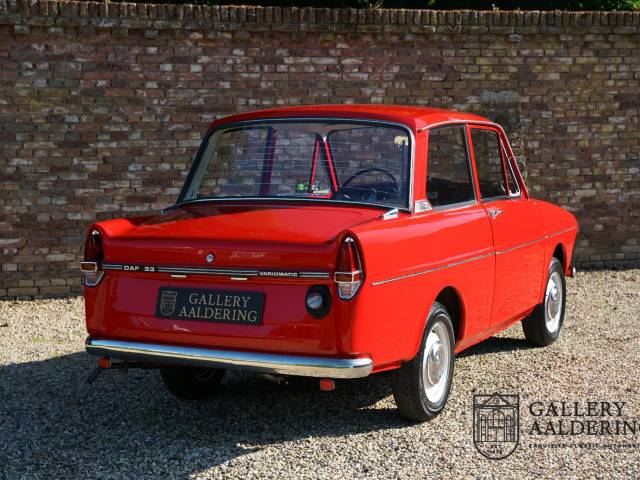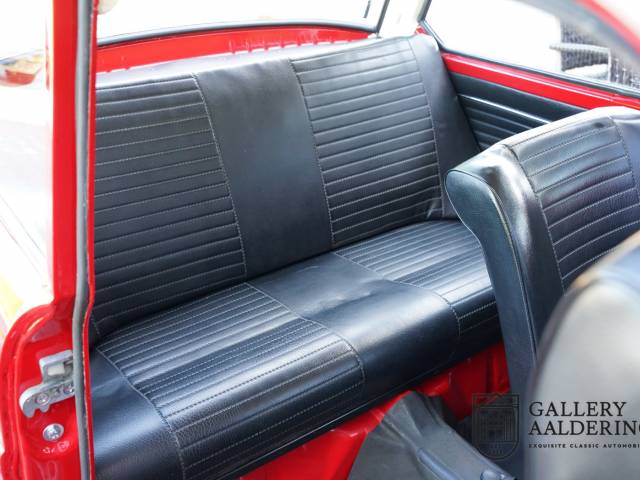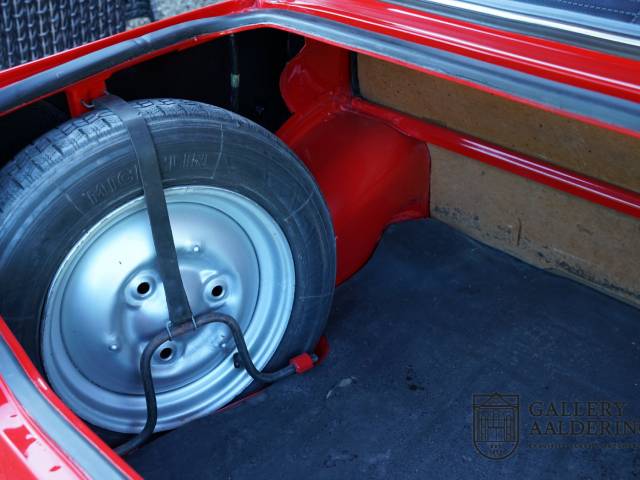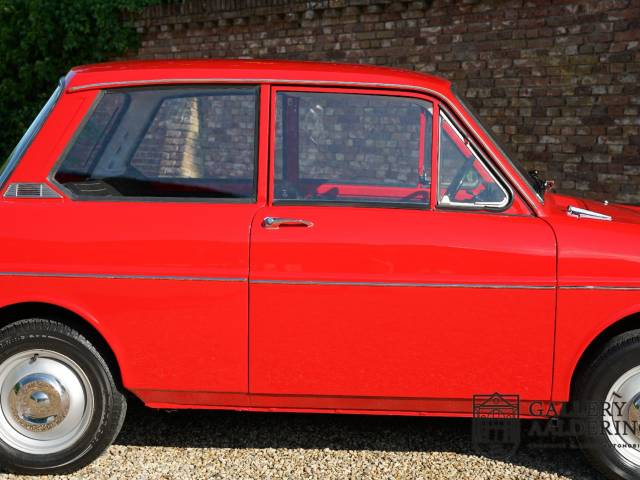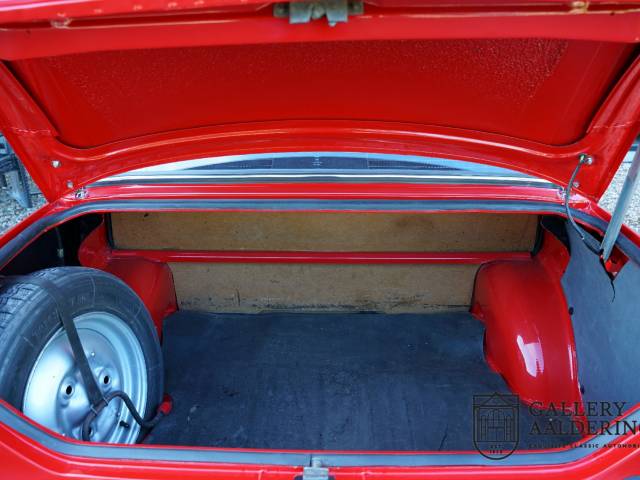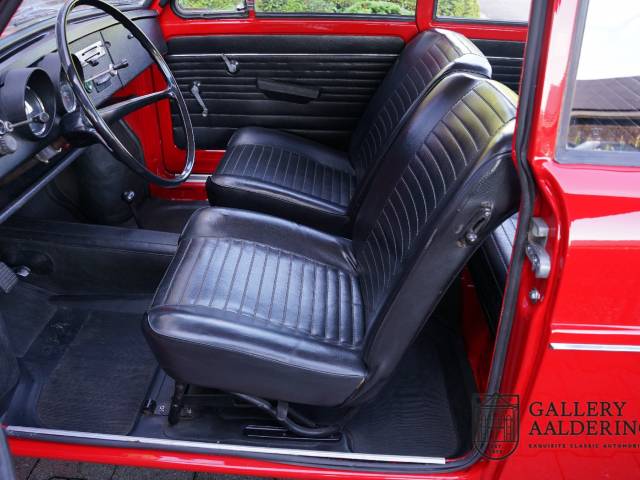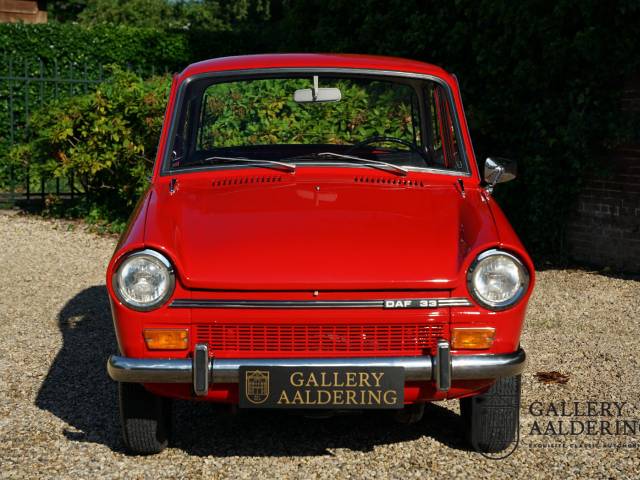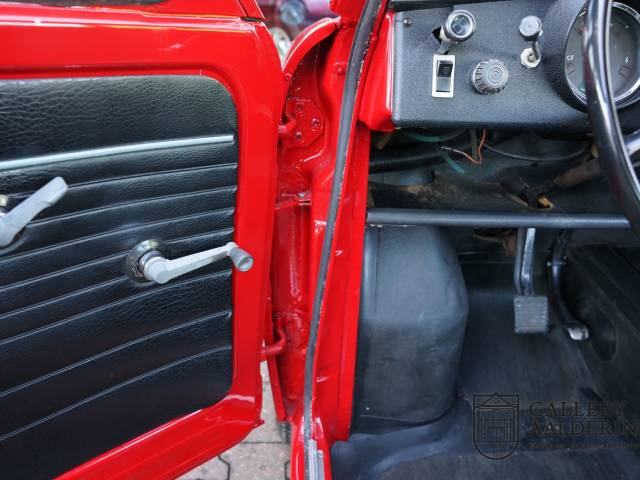 DAF 33 Lovely car, Variomatic, previously restored.
Dealer

away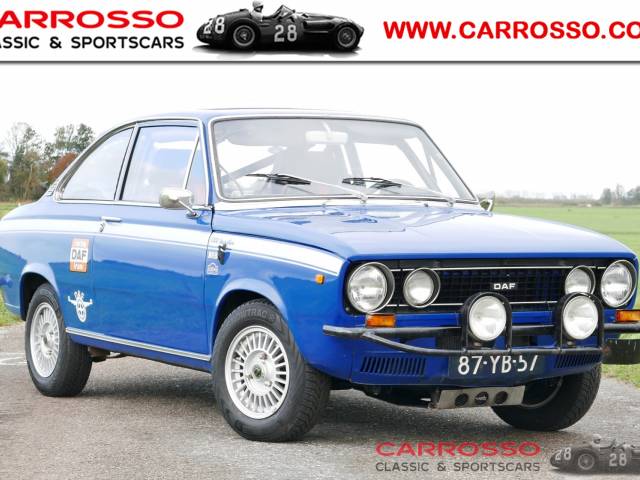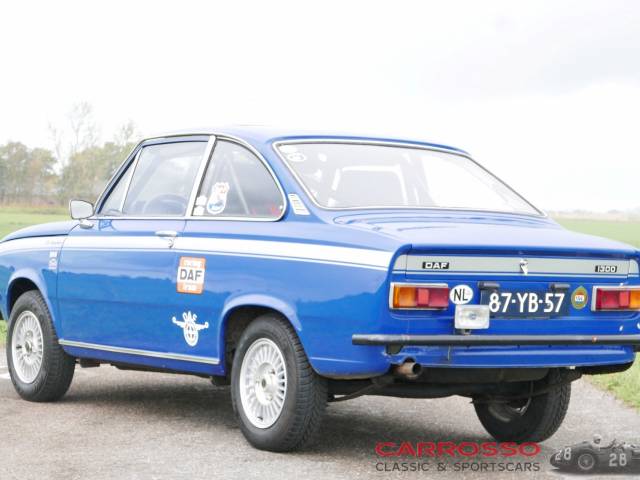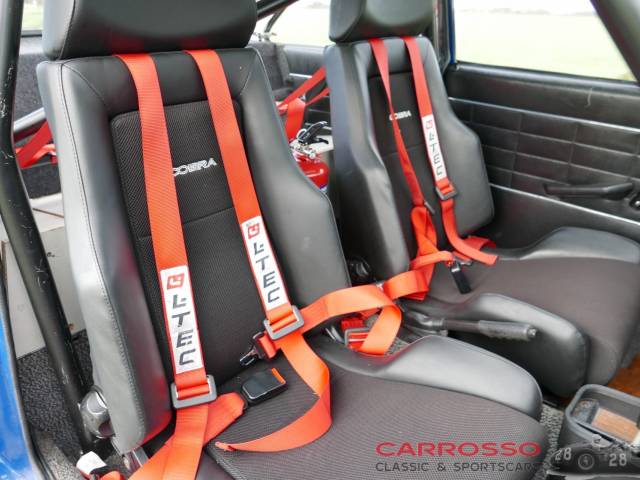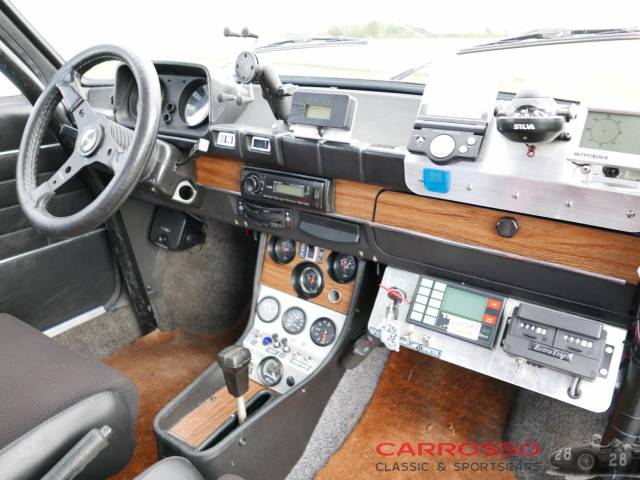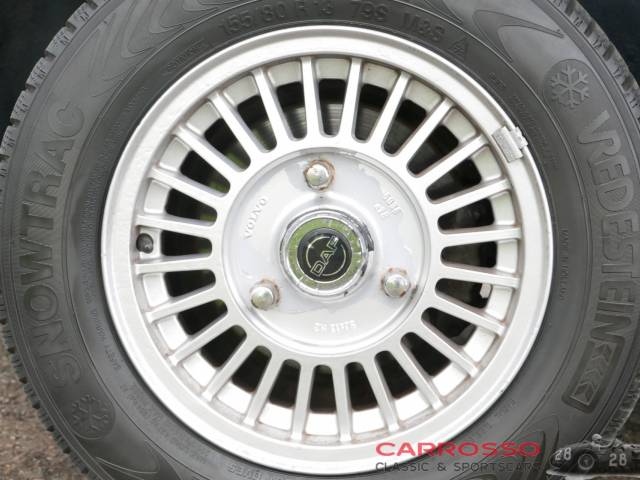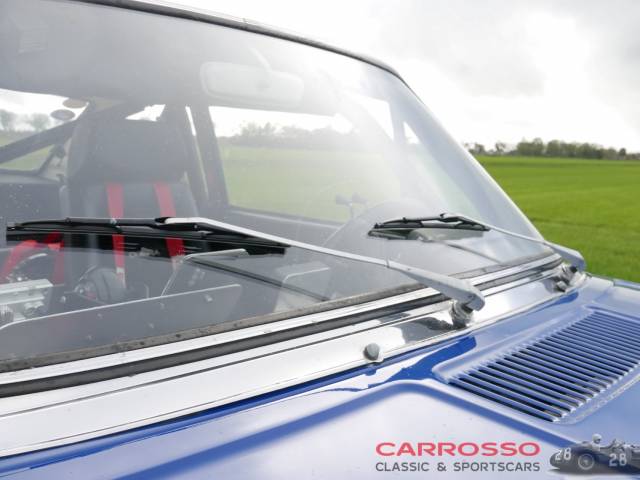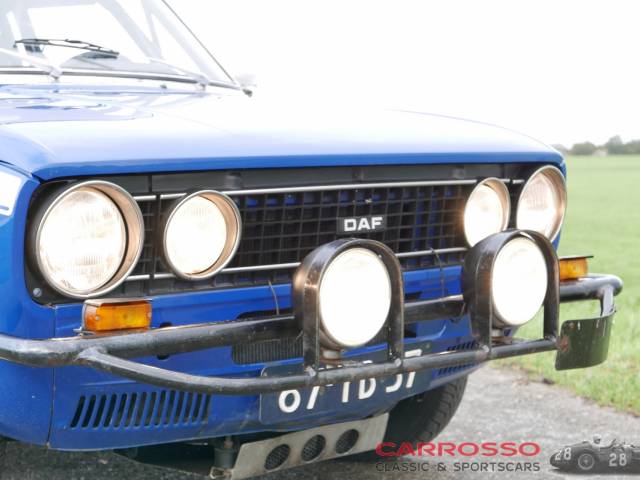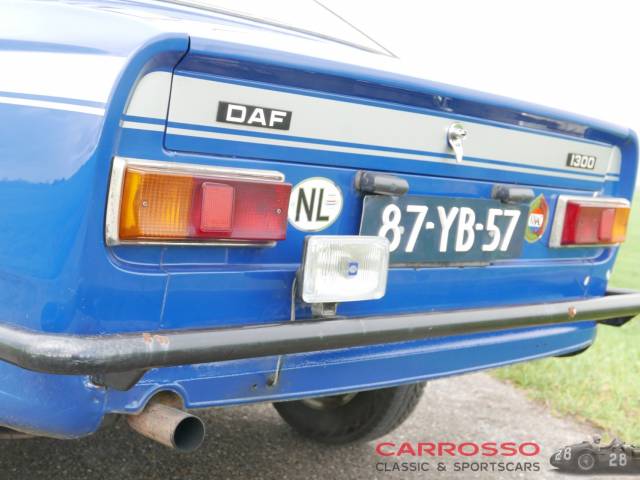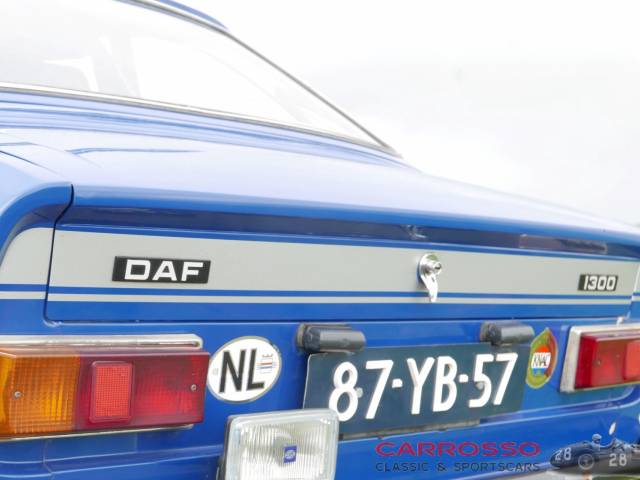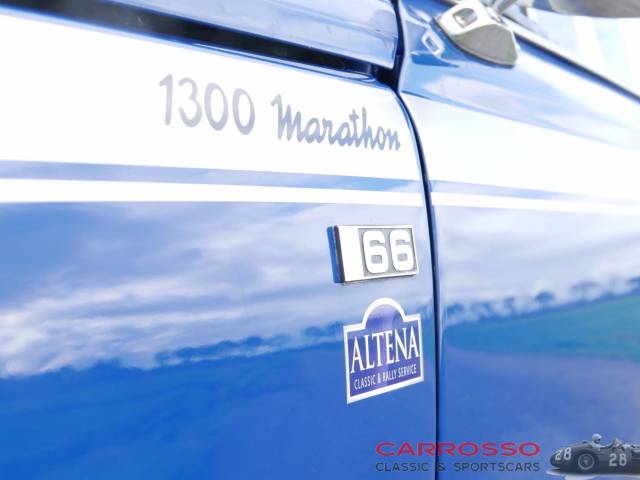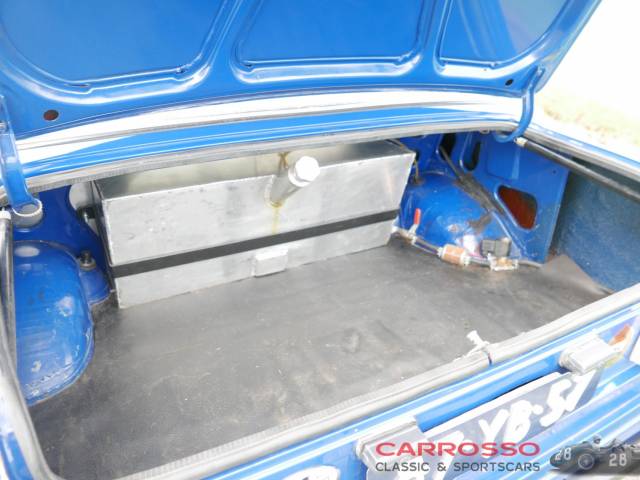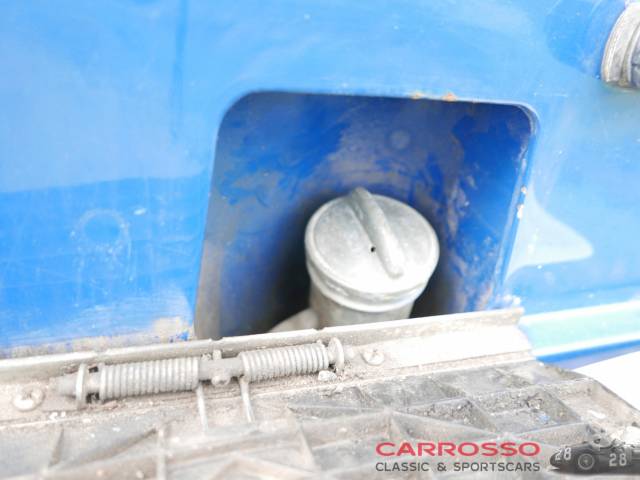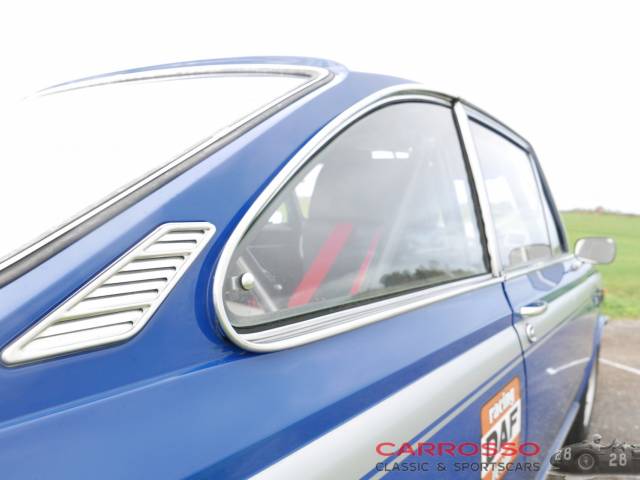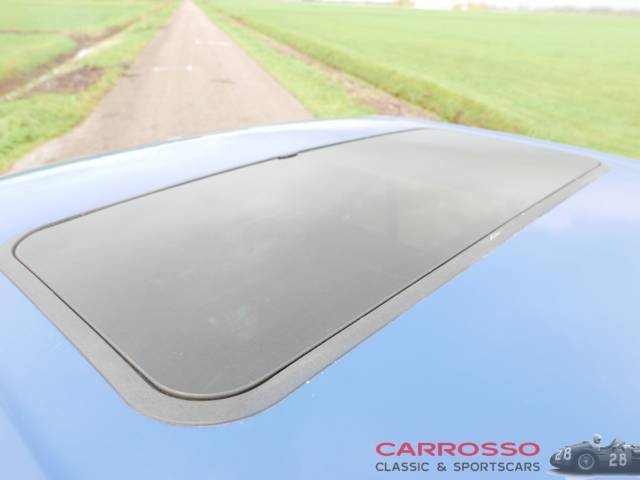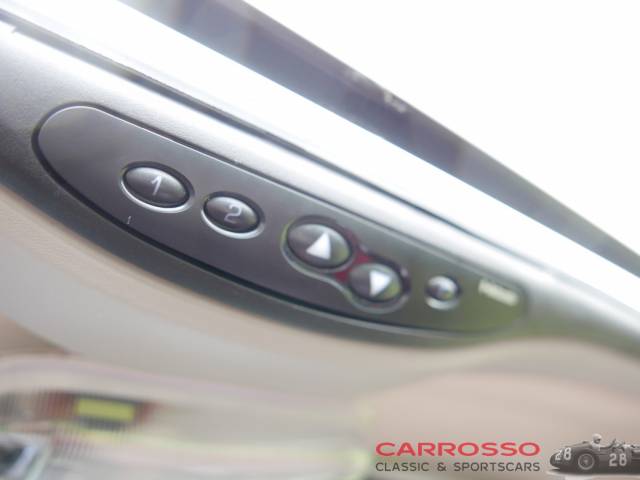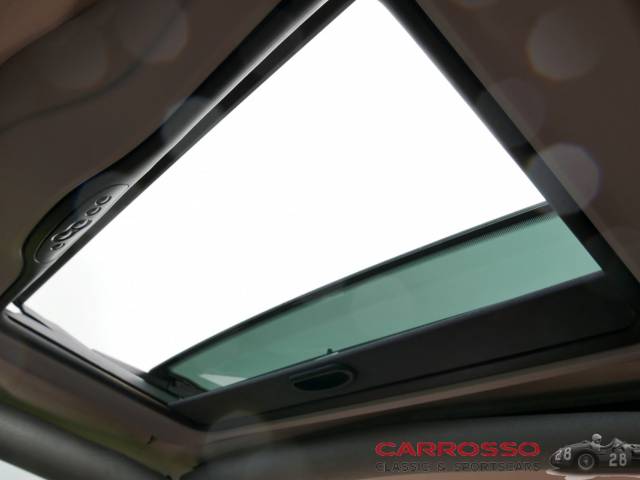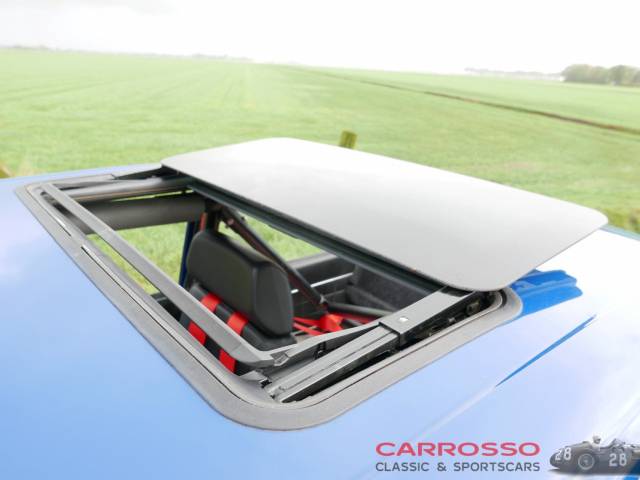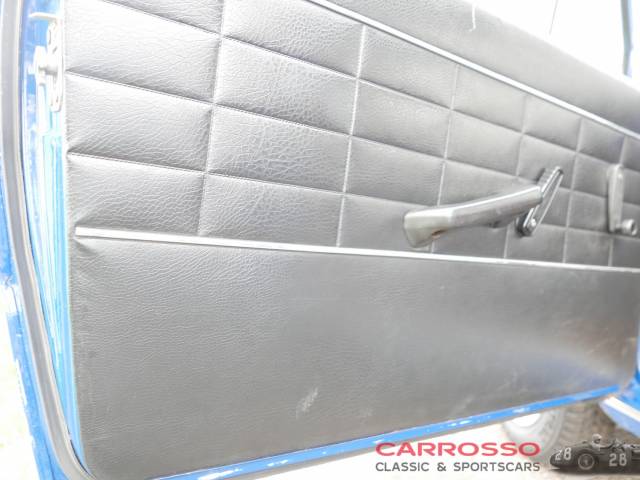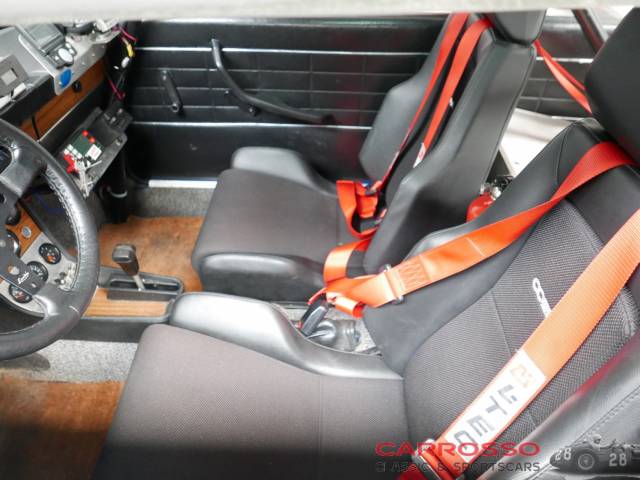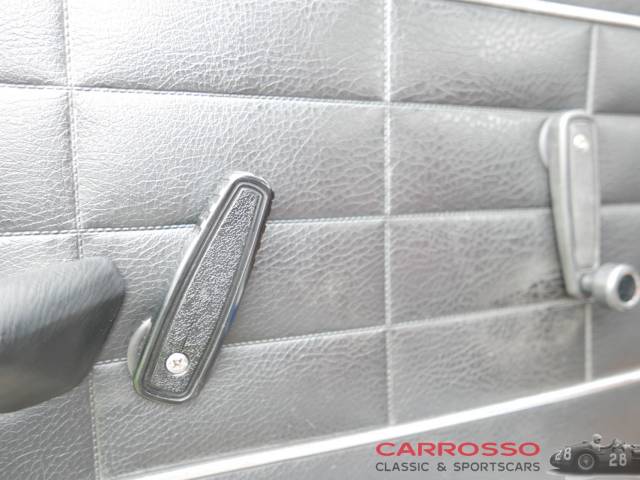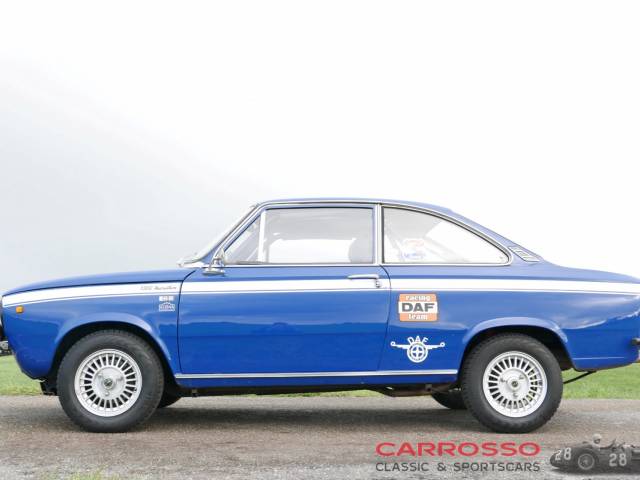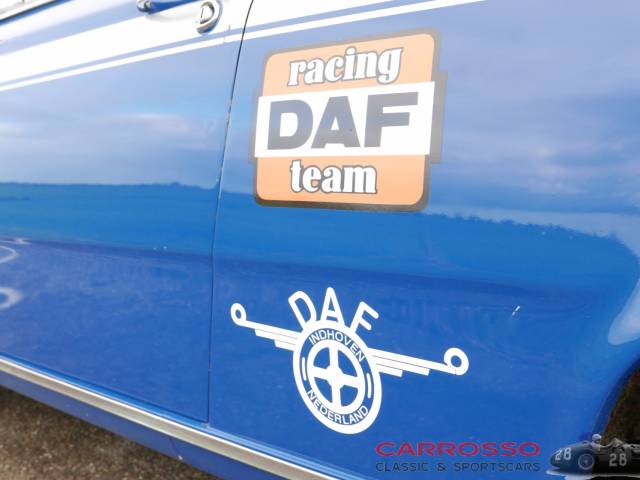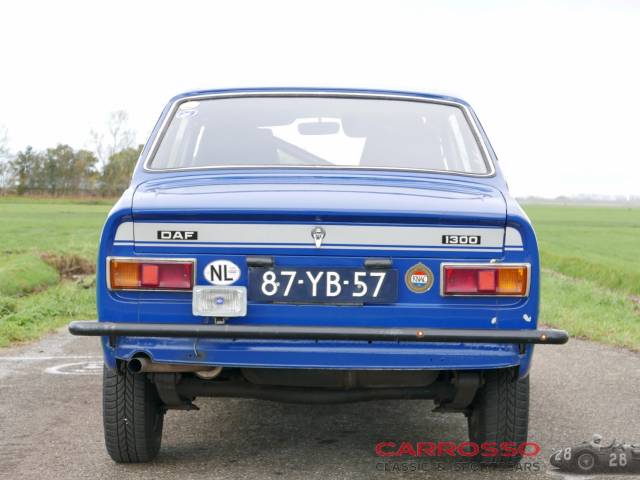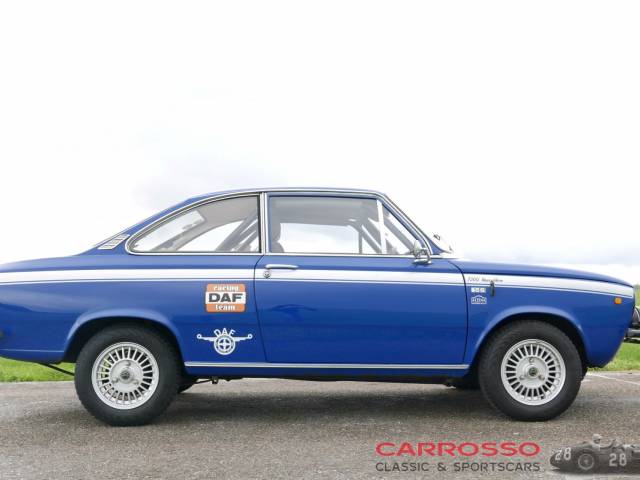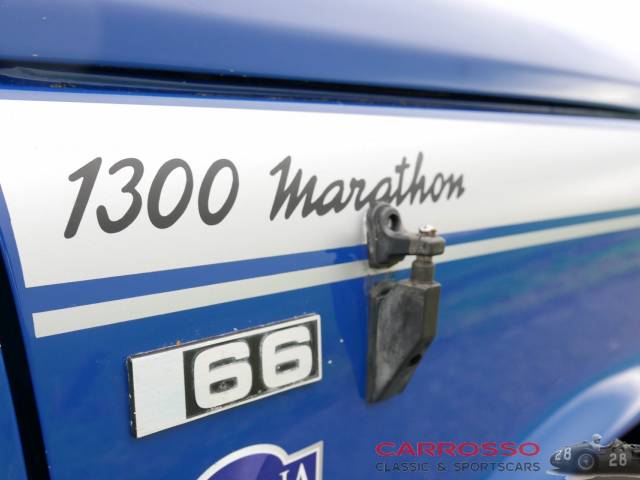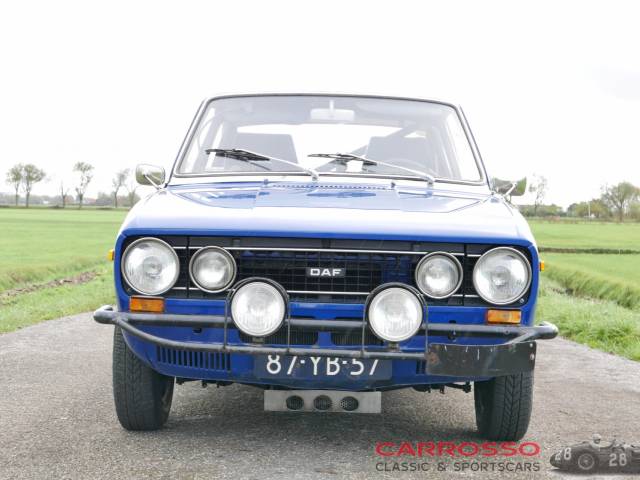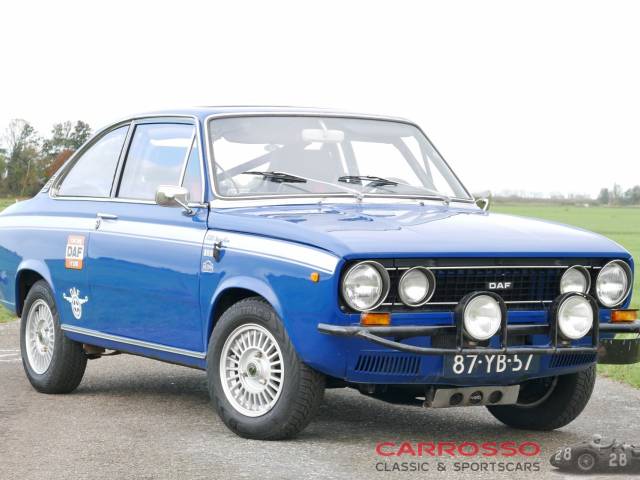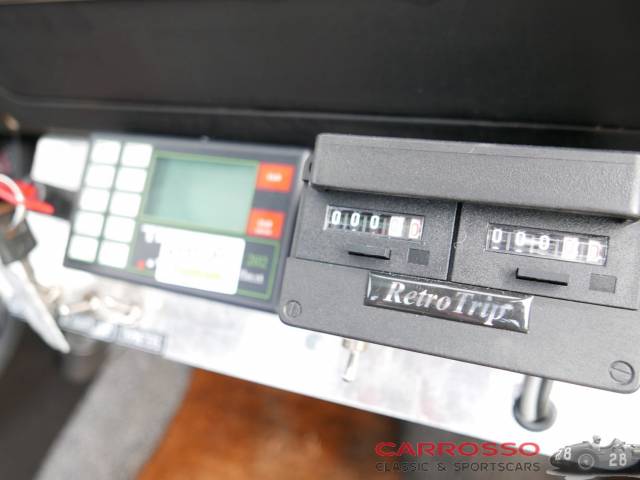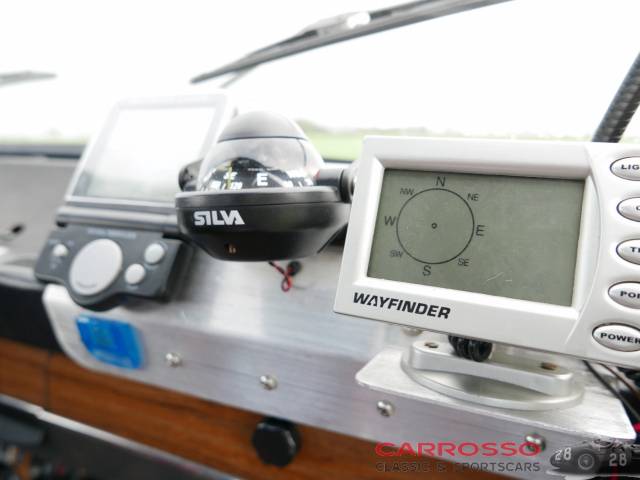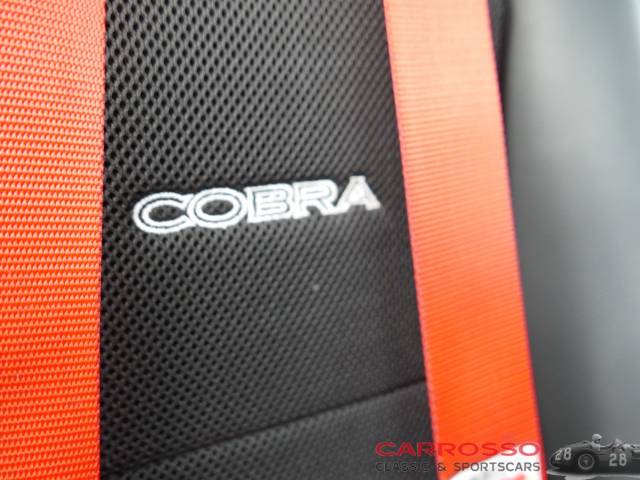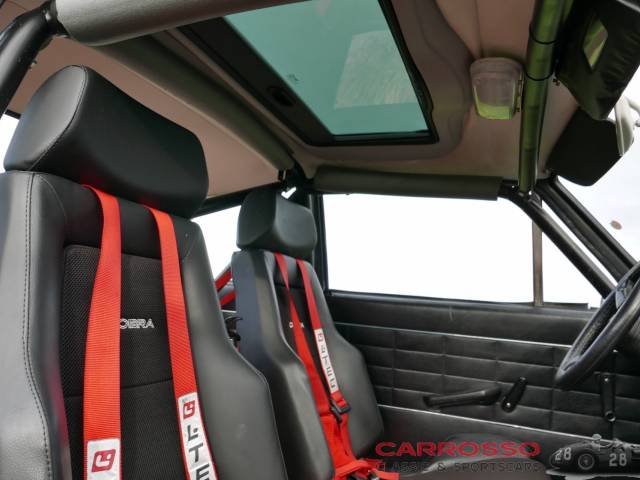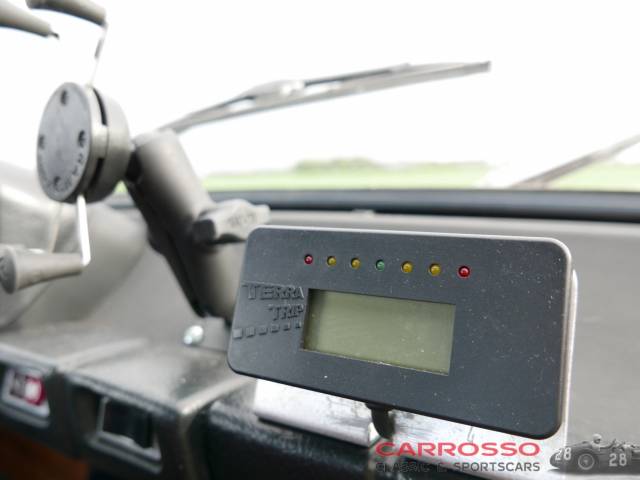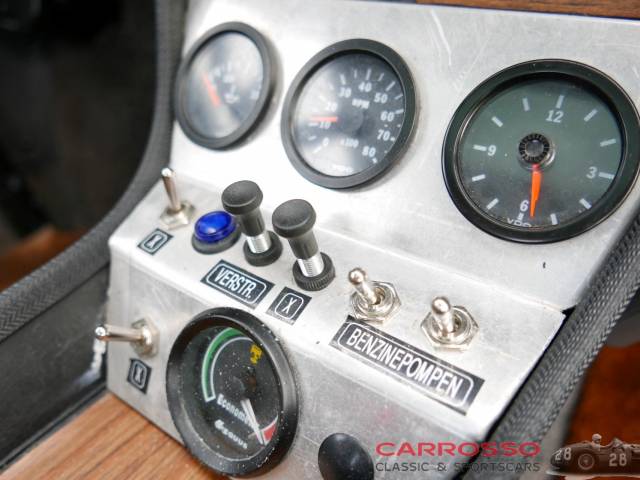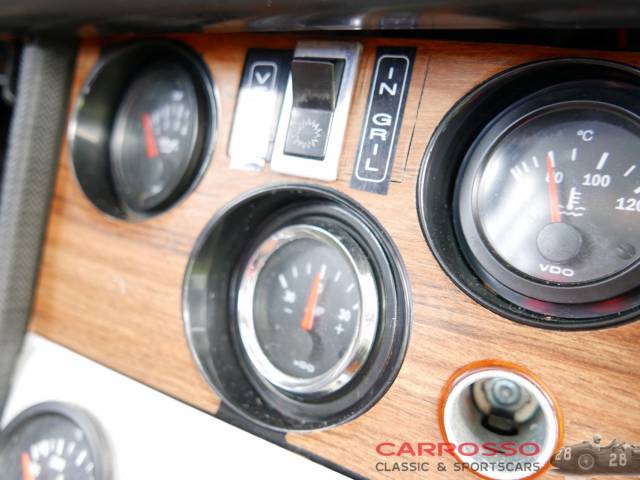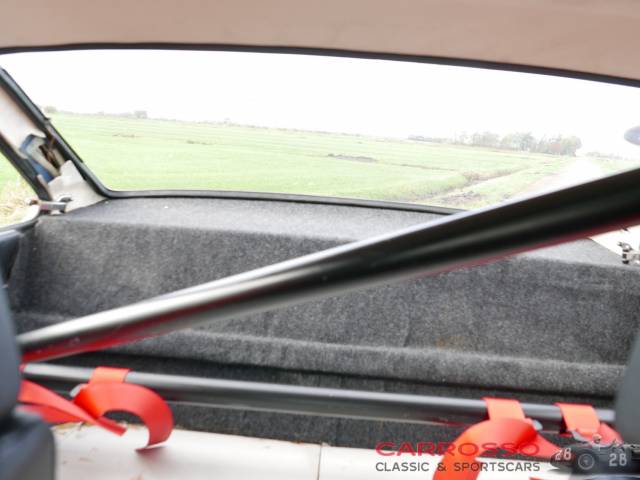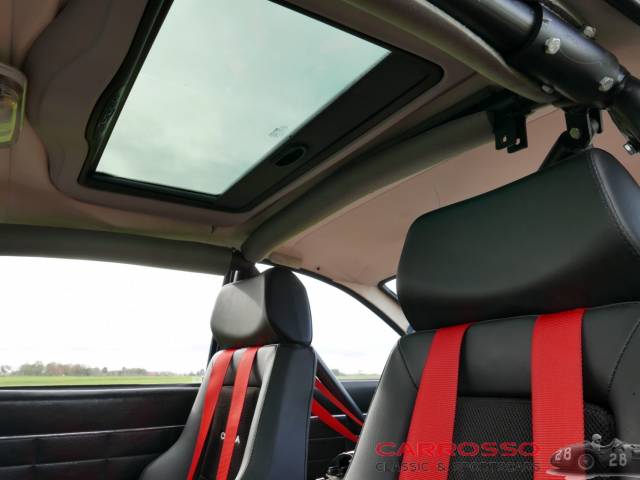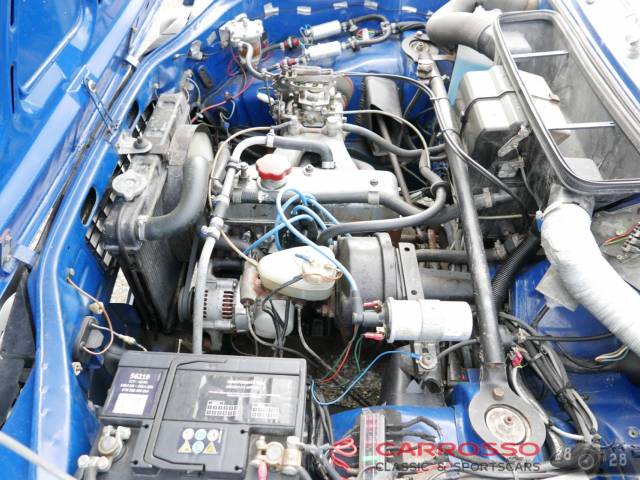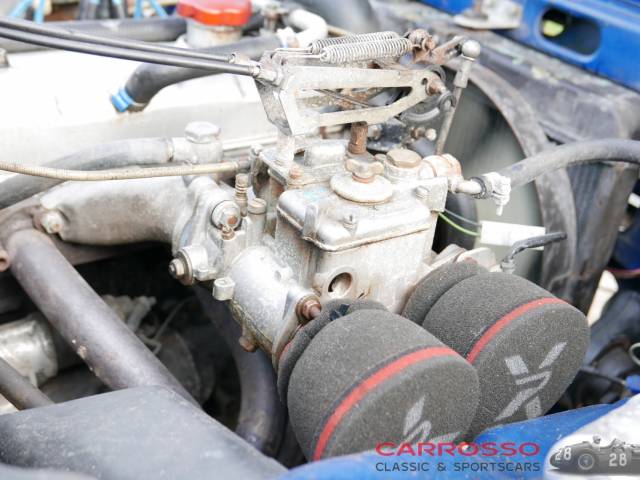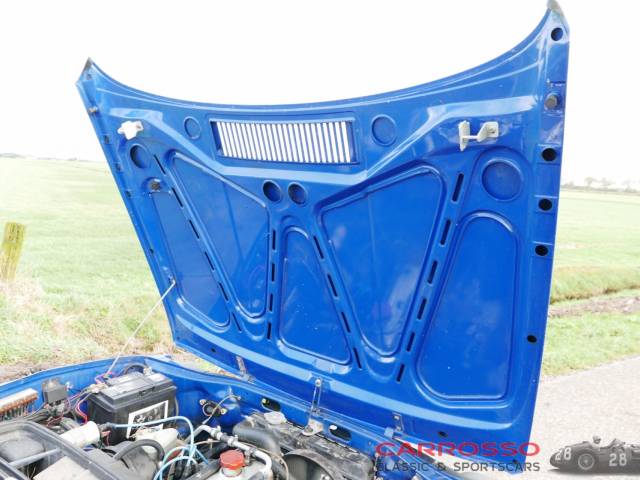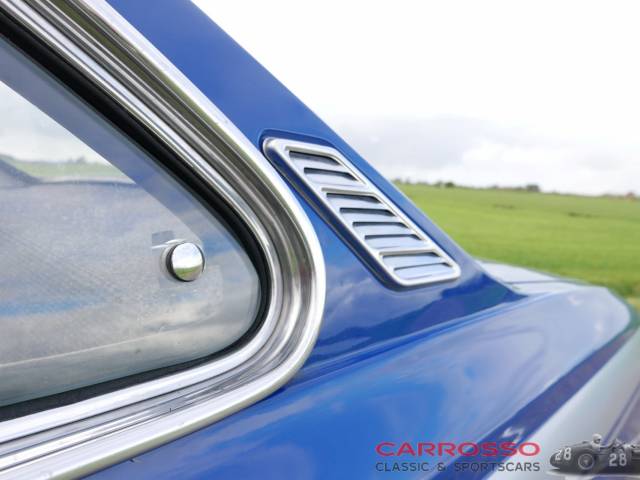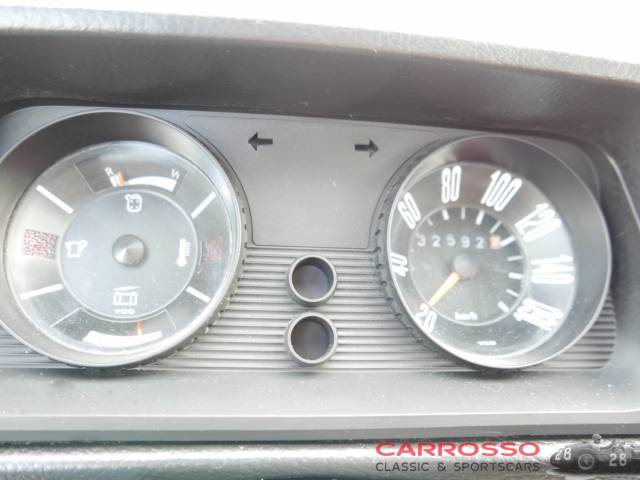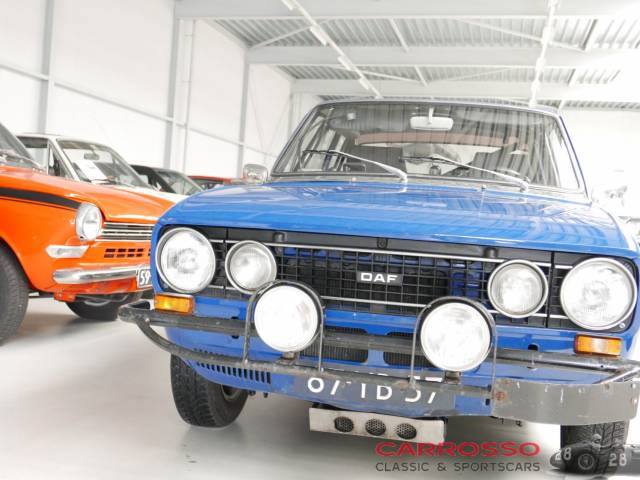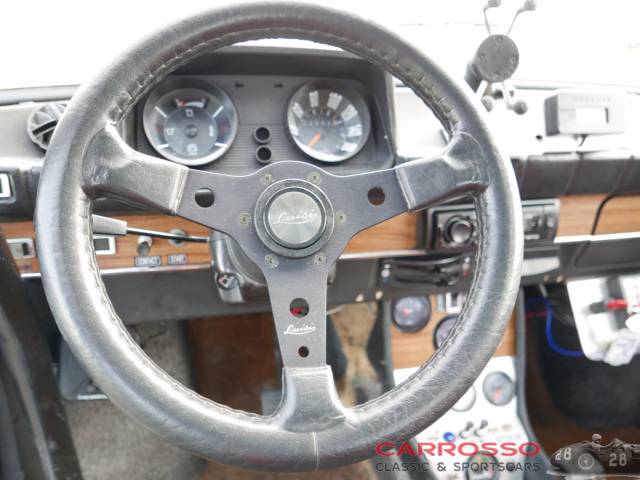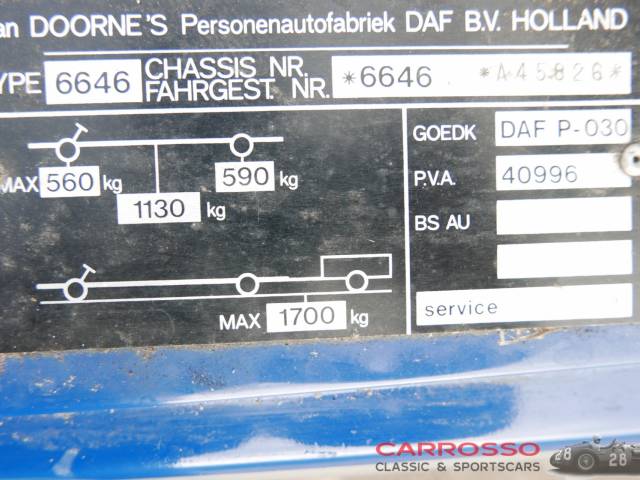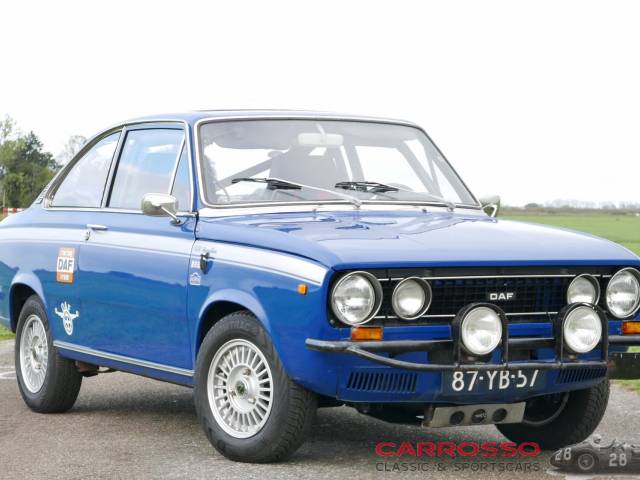 DAF 66 1.3 Marathon Coupé Rally prepared FIVA ID
Dealer

away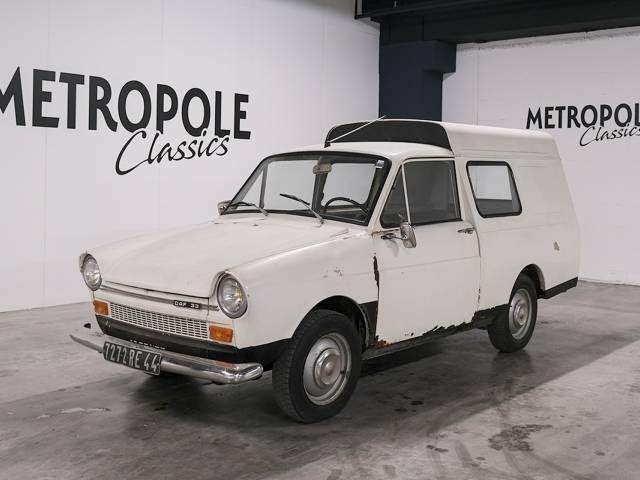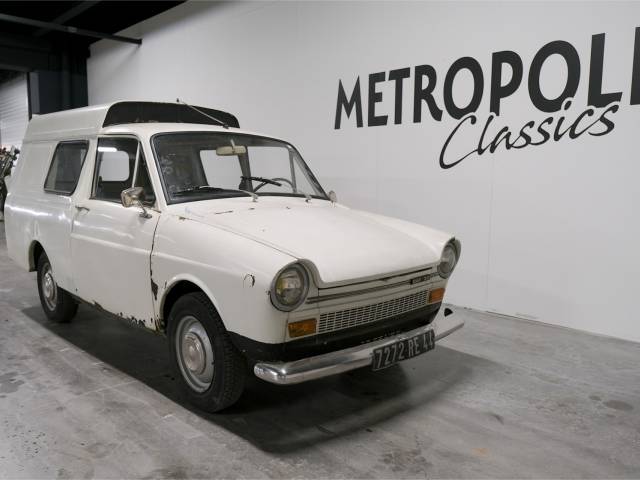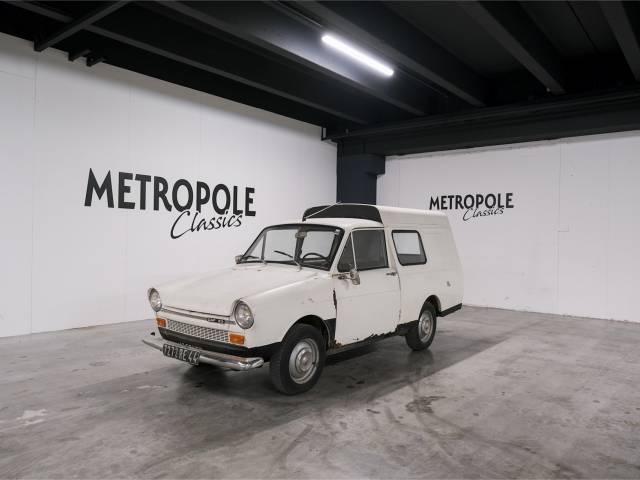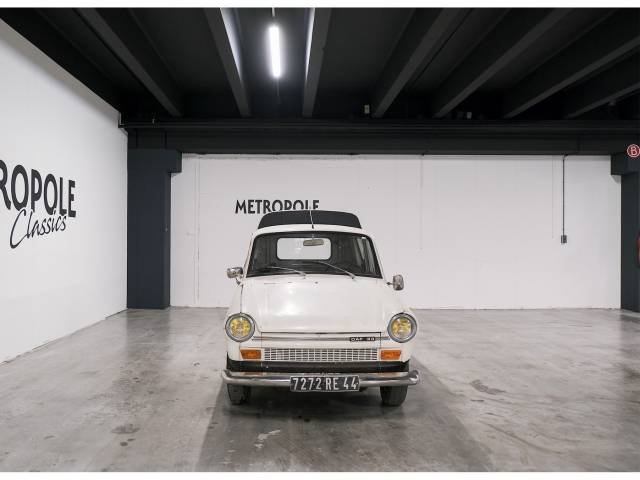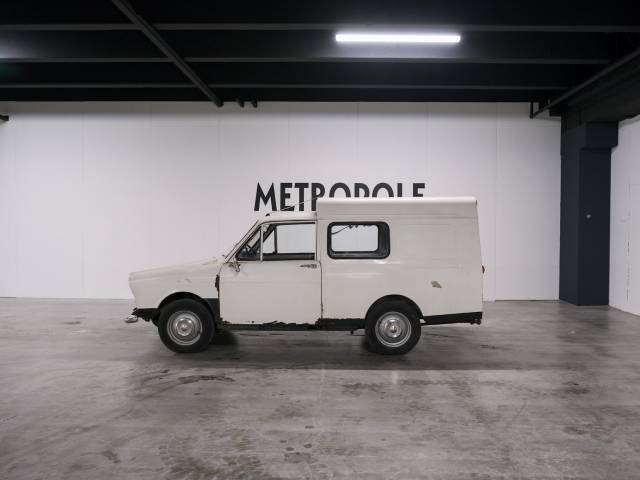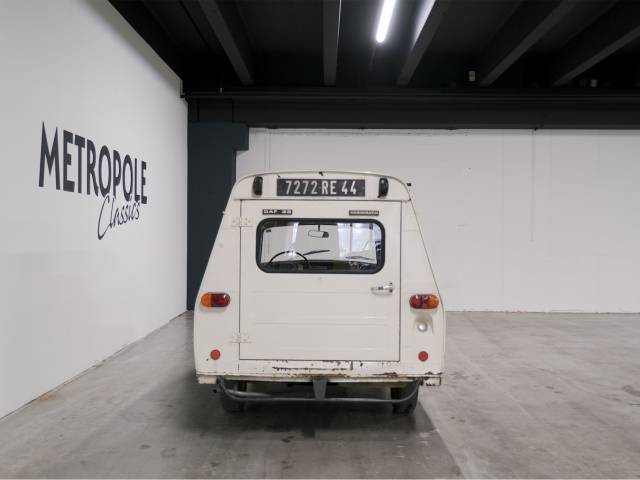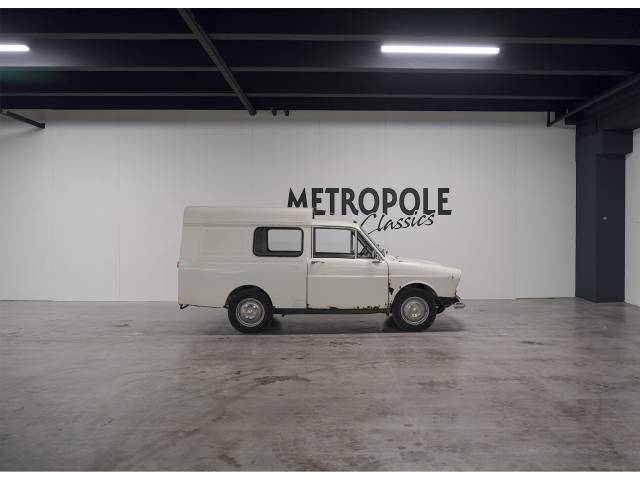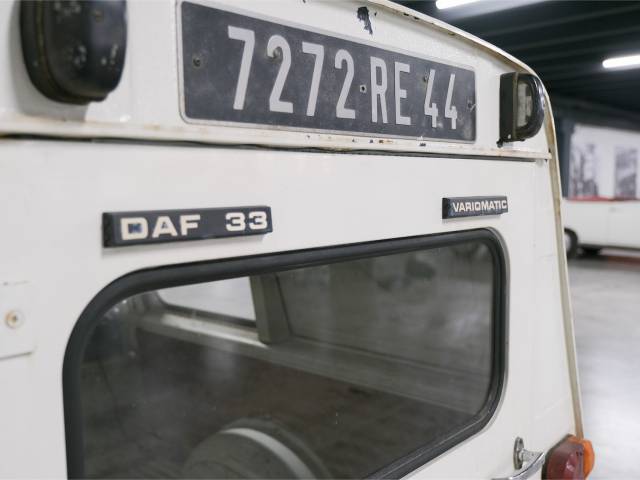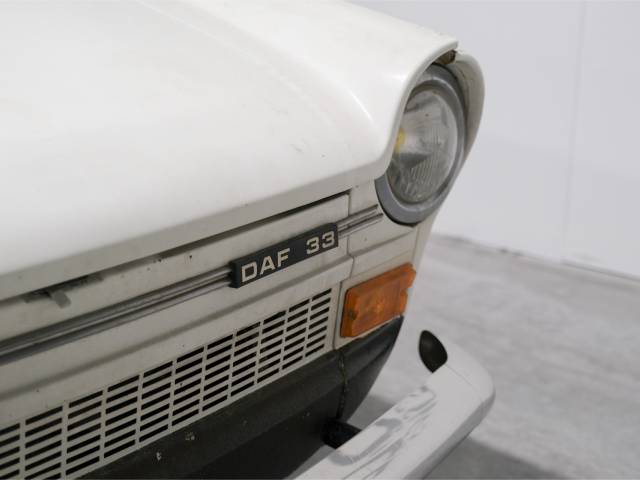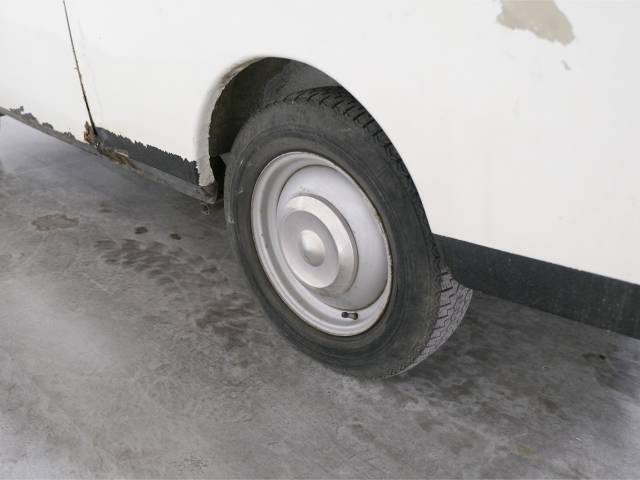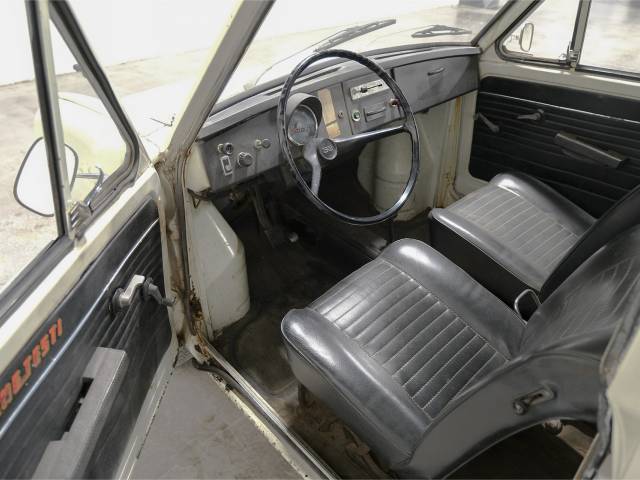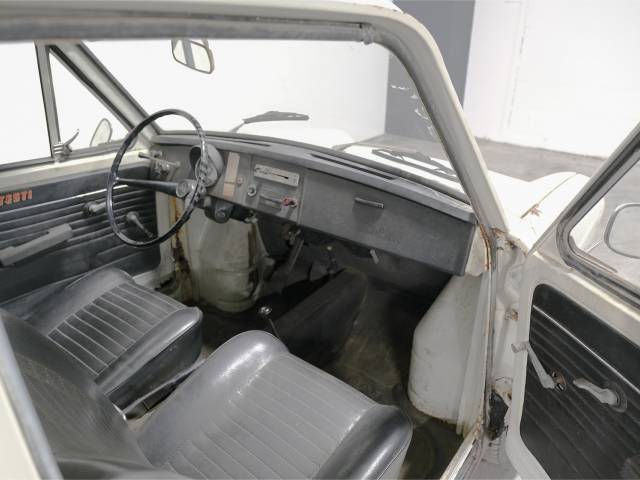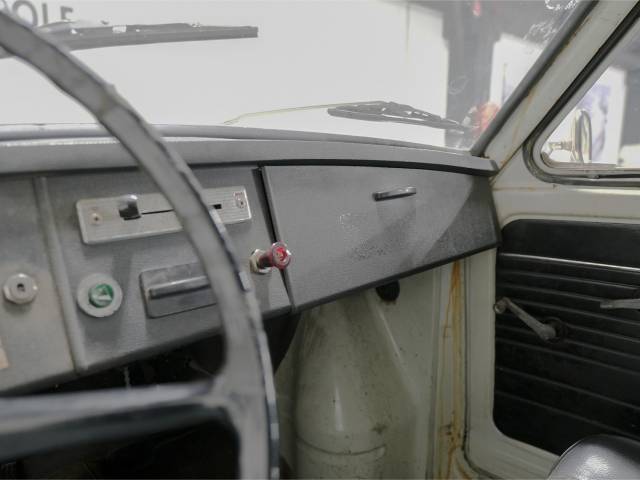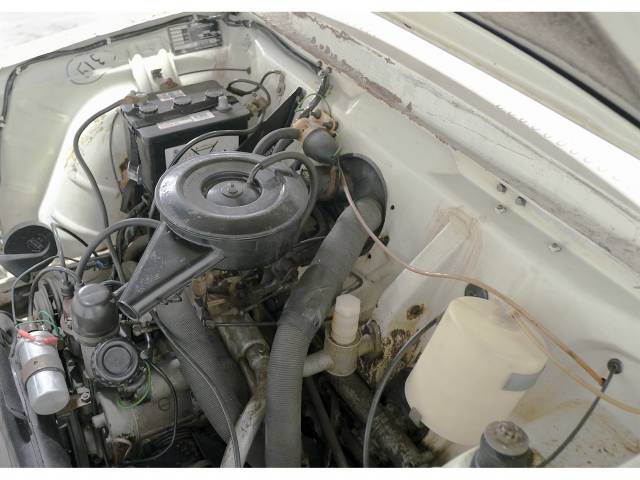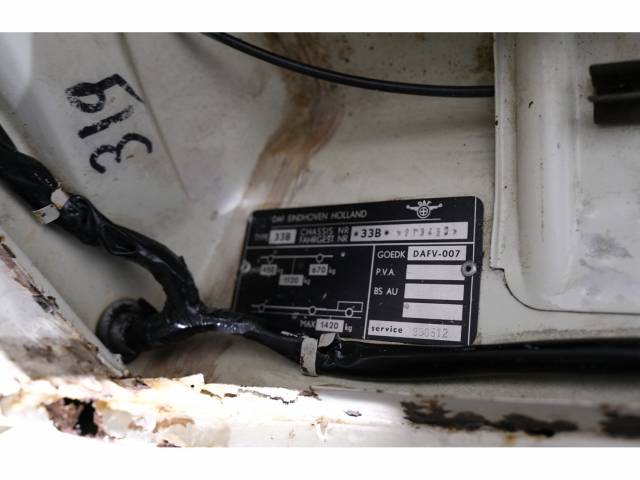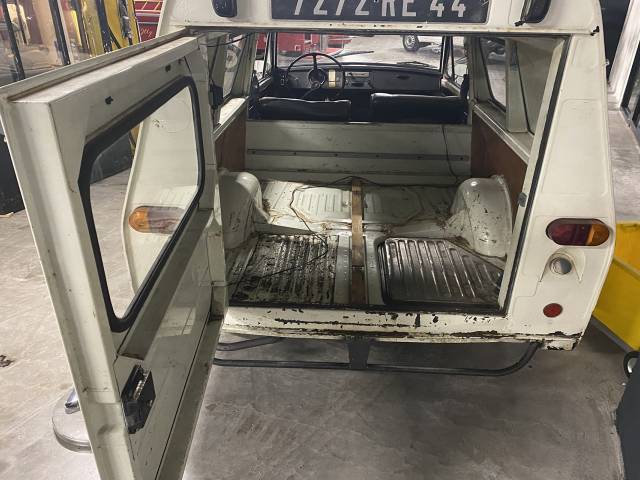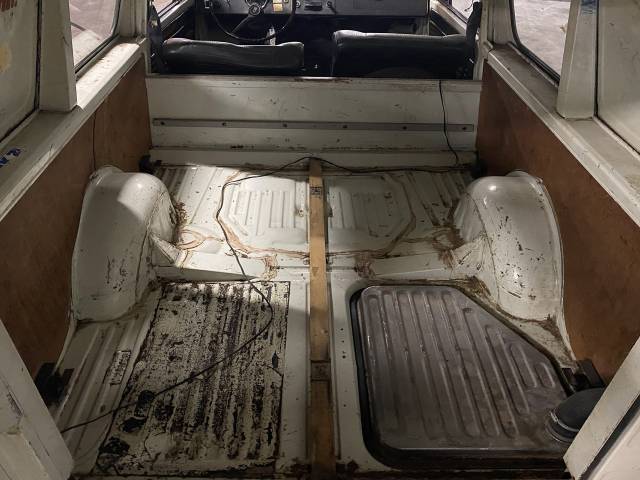 DAF 33 Bestel .1972. M0267
Dealer

away
Utility Vehicle / Panel Van
DAF
DAF was a Dutch automobile manufacturer which began car production in 1958. The company was most famous for producing a range of small family cars using the innovative Variomatic gearbox. The company stopped producing cars in 1975.
DAF From Trailers To Transmissions
DAF was founded in 1928 as a trailer manufacturer, taking its name from the Van Doorne brothers who started the company. The name is an acronym for van Doorne's Automobiel Fabriek. Having moved into truck manufacturing in 1948, the company decided to commence car making, and production of the DAF 600 started in 1958. Powered by DAF's own two cylinder, air-cooled 600cc petrol engine, the 600's main selling point was its new Variomatic gearbox; a simplified belt operated automatic transmission which was more reliable and easier to use than conventional automatic transmissions. The DAF 750 was introduced in 1961, which was the 600 body with a larger engine. New models followed in1966 and 1967 with the introduction of the DAF 33, 44 and 55. The DAF 55 was powered by a more powerful, water cooled Renault engine which, allied to the Variomatic transmission, was a popular choice for car buyers. More than 164,000 DAF 55s were sold between 1967 and 1972. During the same period a number of custom models were produced, including a beach buggy for the Dutch royal family and a small delivery vehicle for the Dutch Post Office. The DAF 66 was introduced in 1972 and remained in production when the company was taken over by Volvo in 1975, when it was rebadged as the Volvo 66. When Volvo took control of the company there was a new model in the pipeline, the DAF 77. This model was produced by the new owners as the Volvo 343 and continued to use the Variomatic transmission until production ceased in 1992.
DAF - Not Just A Little Old Lady's Car
During the 1960s DAF tried to shake off its small family car image, and became involved in a range of motor sports. Believing that the Variomatic transmission was ideal for long distance events, the company ran two 55s in the London to Sydney rally. Both cars successfully completed the race, gaining a sporting reputation for the marque. At the same time it was recognised that the Variomatic transmission could also be successful in sports car racing, and DAF collaborated with major Formula 3 teams Brabham and Cosworth to produce successful and very competitive racing cars.
The Return To DAF Trucks
Throughout the car manufacturing period, DAF remained a successful commercial vehicle manufacturer. In 1971 a part share in the car company was sold to Swedish car maker Volvo, and the remaining share was sold in 1975, allowing DAF to concentrate on its core business of lorries and trucks.