British Leyland Classic Cars for Sale
1 Offers for British Leyland found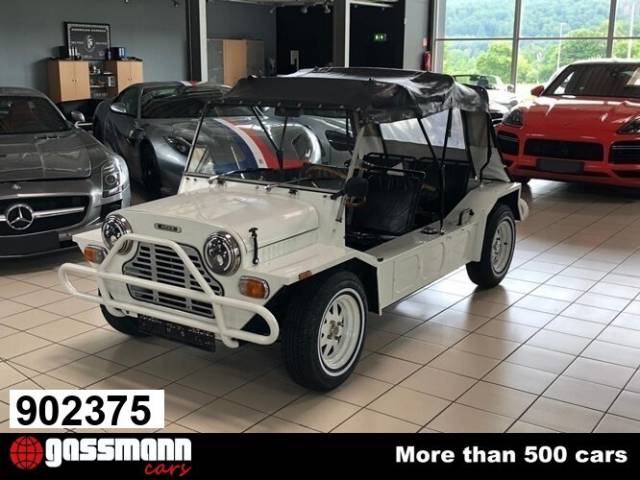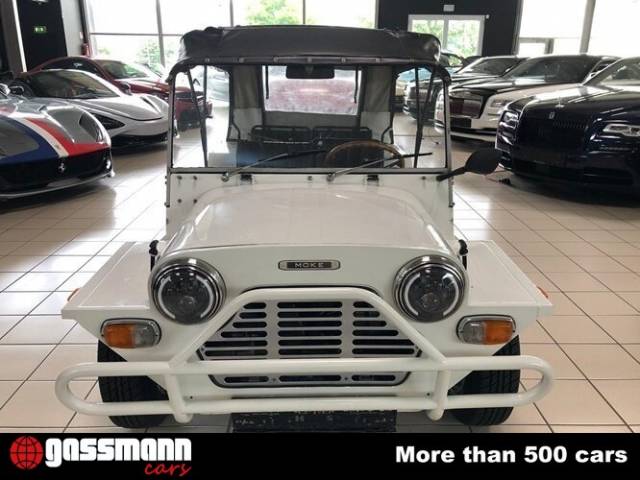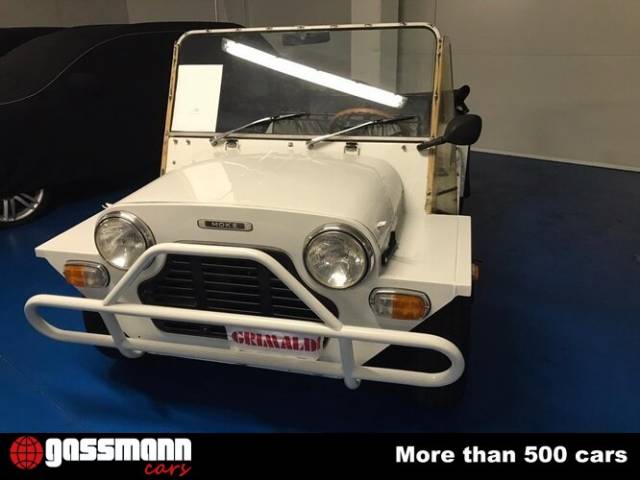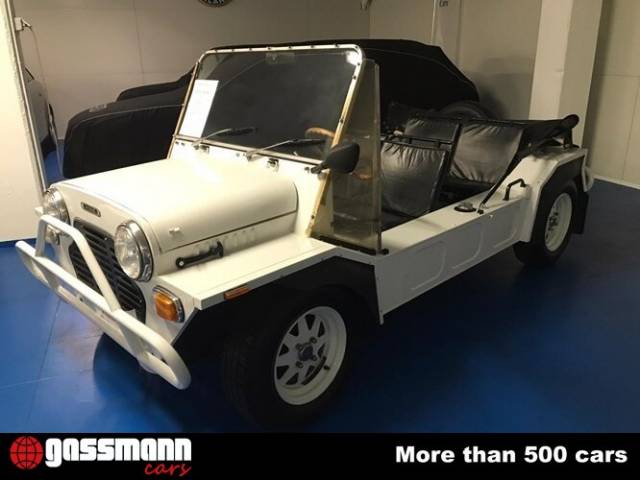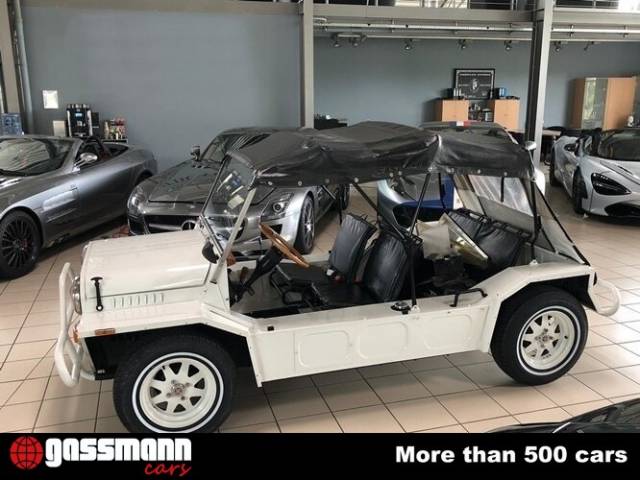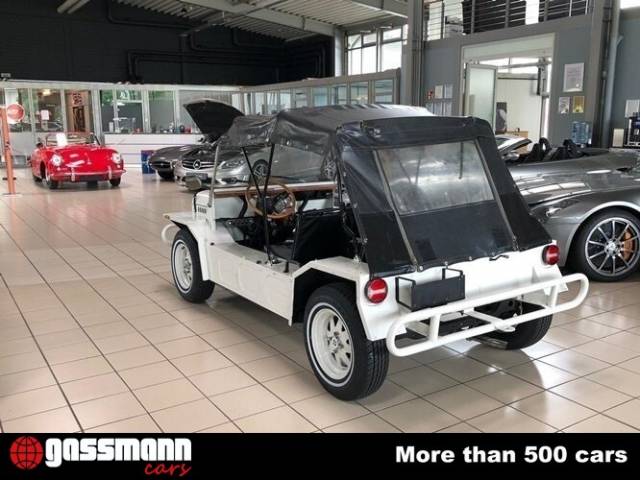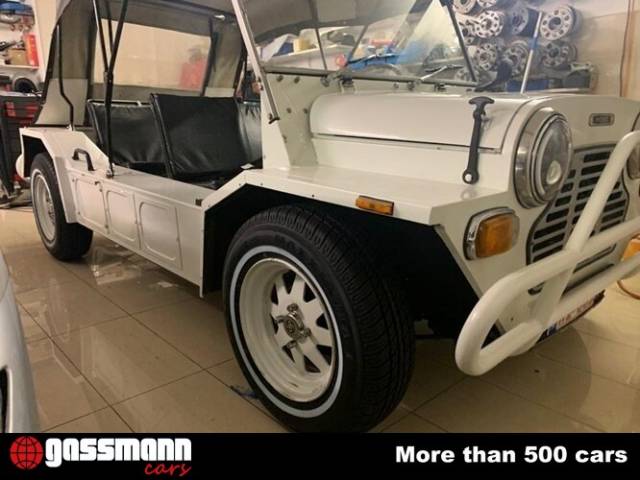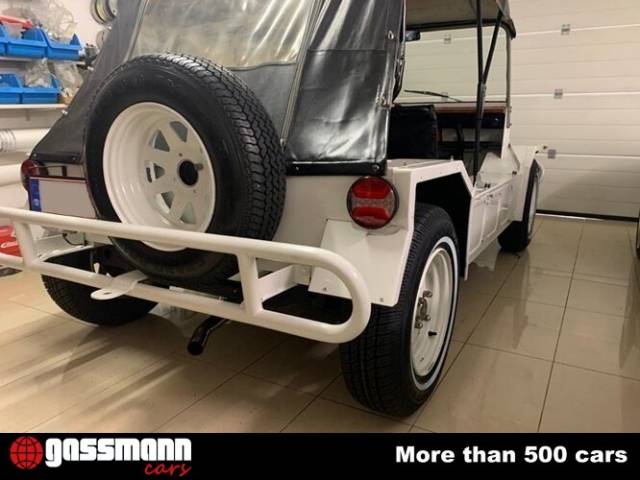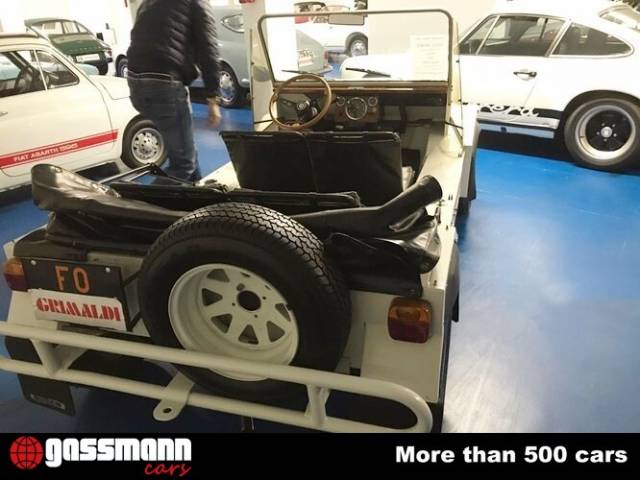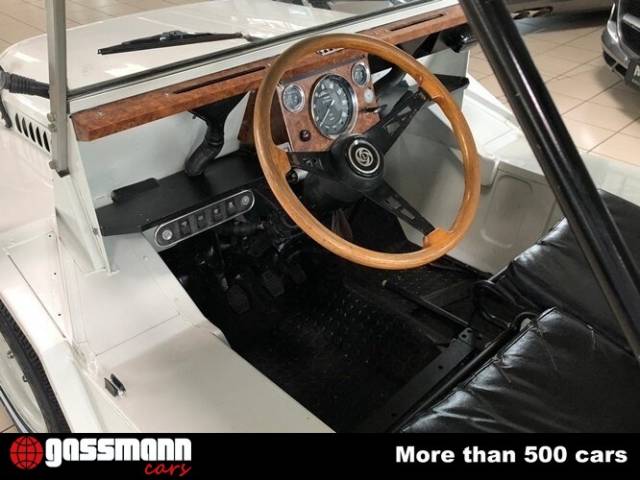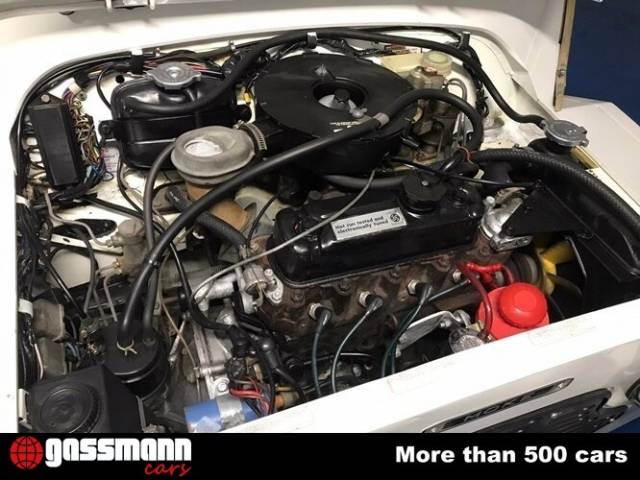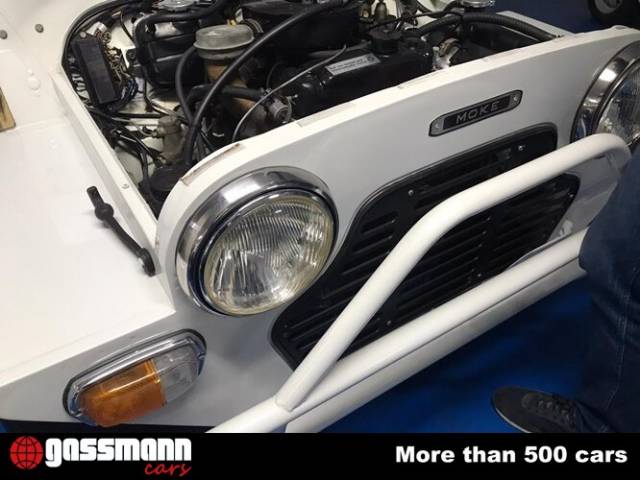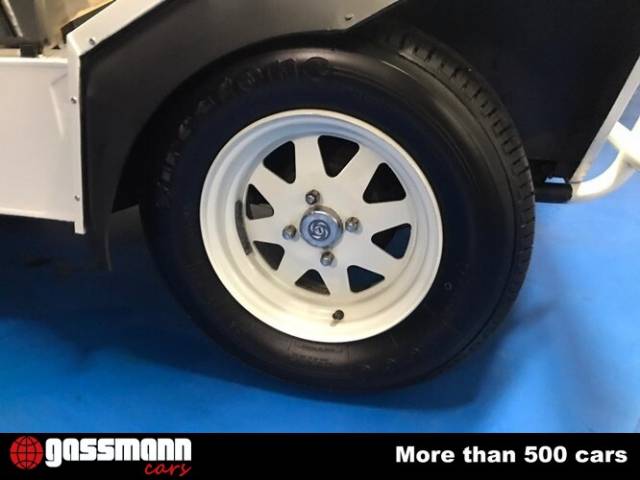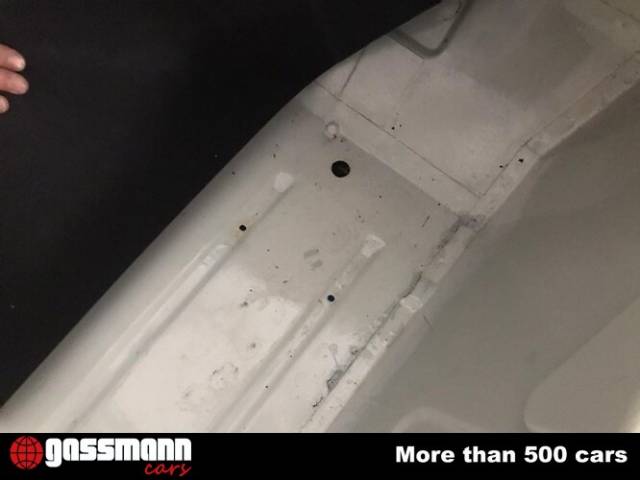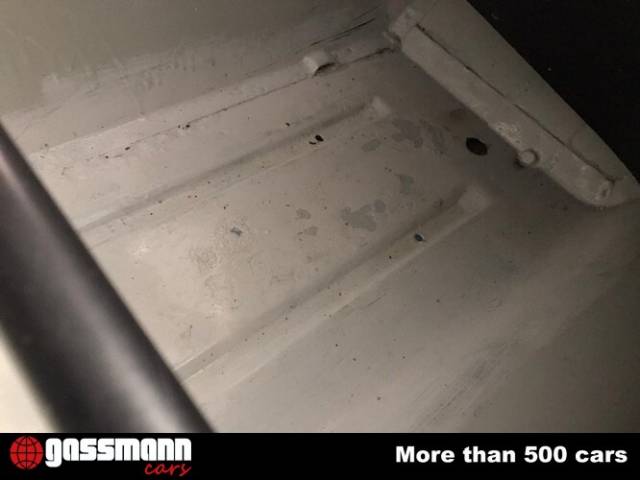 Leyland Moke YDO 18 MINI
Dealer

away
British Leyland
British Leyland was born in 1968 as the British Leyland Motor Corporation Ltd (BLMC). The company was nationalised in 1975 to become British Leyland, and then in 1978 it became BL.
Problems from the beginning for British Leyland
An amalgamation of British Motor Holdings, and Leyland Motors; brought about the new British Leyland. Partly nationalised in 1975, the company had interests in 40% of the then British motor industry, having roots which stretched back to 1895. Although the umbrella British Leyland contained such profitable, and iconic brands as Rover, Jaguar, Land Rover and the vastly popular Mini, the company was beset by financial and operating problems from its outset.
More than Just Cars
At the time of the merger, Leyland Motor Corporation was a successful car production company. While British Motor Holdings, was already on the verge of collapse. It was hoped by combining the two, BMH could be saved. Hoping to produce a British version of General Motors, the British Leyland merger included most of the surviving British automotive manufacturers. These included not just cars, but bus and truck companies, metal casting companies, road surfacing machine manufacturers, and refrigeration companies.
No Investment in New Models
BMH was, at the time of the British Leyland merger, Britain's largest car manufacturer. However, its stubborn refusal to move with the times caused many of the problems which were to ensue. Britain was beginning to see an increasing number of modern foreign vehicles, making inroads into the British car sales market. BMH though, continued to rely on such models as the Austin Cambridge and Morris Oxford, dating back to 1959, and even the Morris Minor, which went back as far as 1948. Even after being heavily pushed by British Leyland to produce new models, they decided to re-hash older ones. The result was the Austin Maxi; a car developed from the 3 litre Austin and the Austin 1800, and a dismal failure when it hit the market. Although BMH's Mini and Austin/Morris 1100/1300 models were the most successful in their day, Ford's new Escort and Cortina models, were beginning to take a large slice of the old BMH market, and the British Leyland market as a whole. British Leyland effectively ceased to exist in 1986, when the company became known as The Rover Group. From 1986-2005 LDV Vans continued to be built at Washwood Heath, Birmingham.
After the Collapse
After a short turbulent life of just twenty years, having been beset by financial problems, and a heavily unionised workforce, British Leyland ceased to exist. Being re-branded as the Rover Group, and then the MG Rover Group the whole went into administration in 2005. Bringing to an end any semblance of a British-owned, mass produced, car manufacturer. Old brands such as Austin-Morris, Wolseley, and MG became part of Chinese company SAIC. Jaguar-Land Rover is now owned by TATA, Leyland Trucks by Paccar and Mini, part of BMW. Part of MG continues production at the old Longbridge plant, and associated businesses, such as Unipart, continue independently in the UK.