Bristol Classic Cars for Sale
8 Offers for Bristol found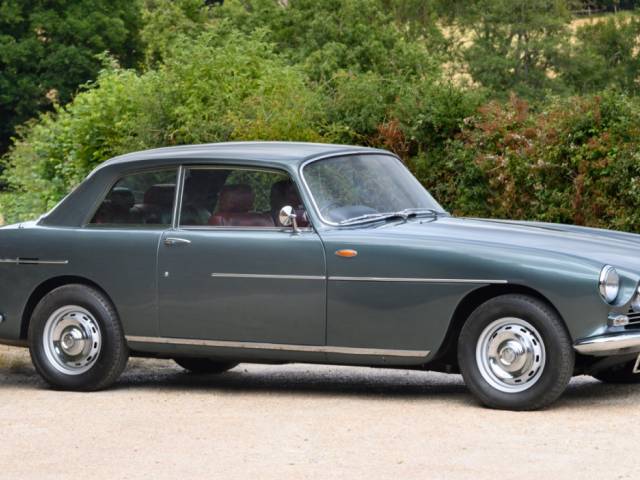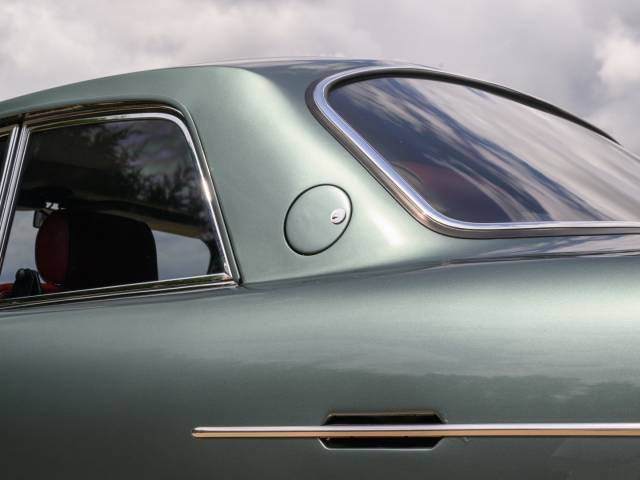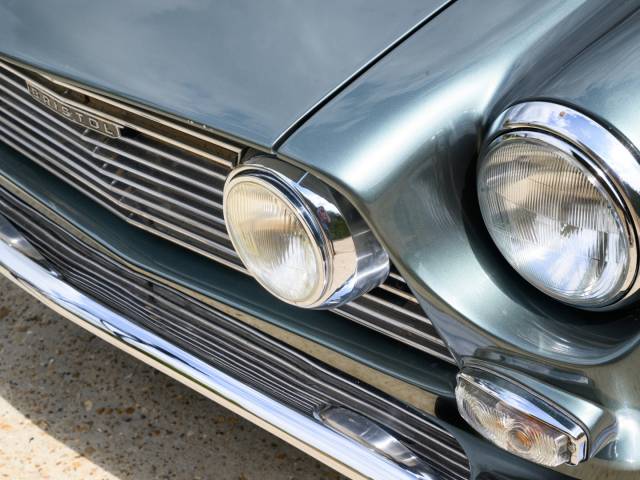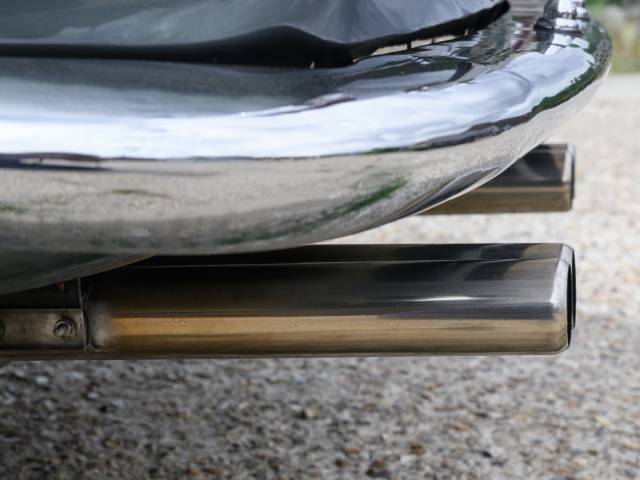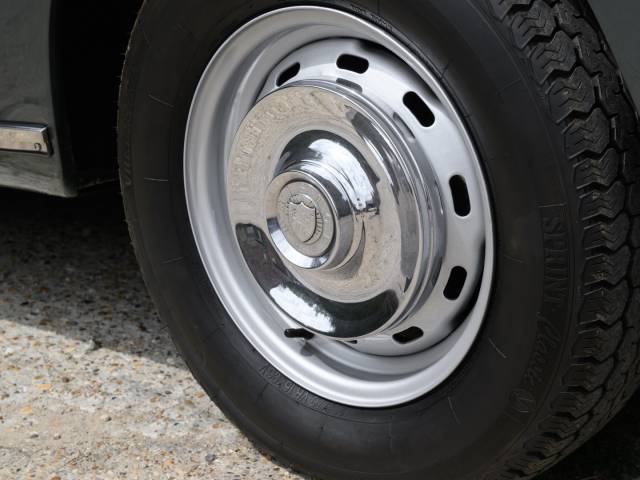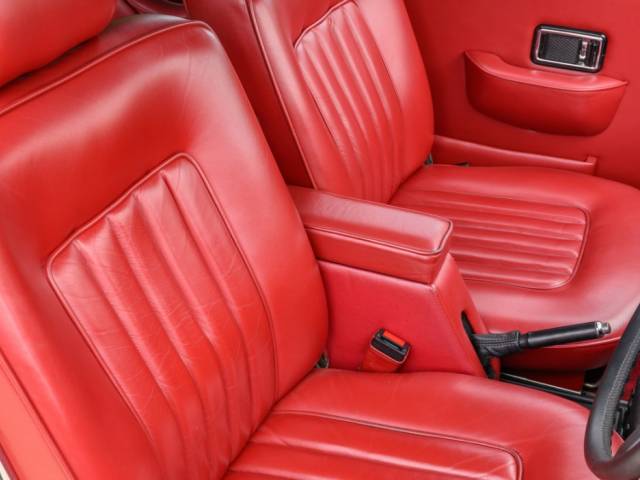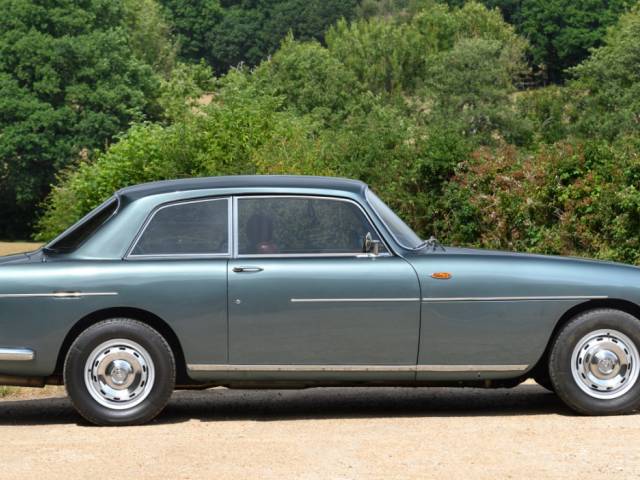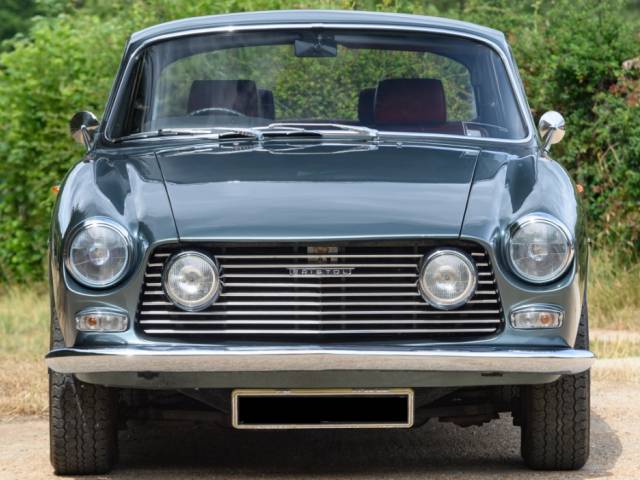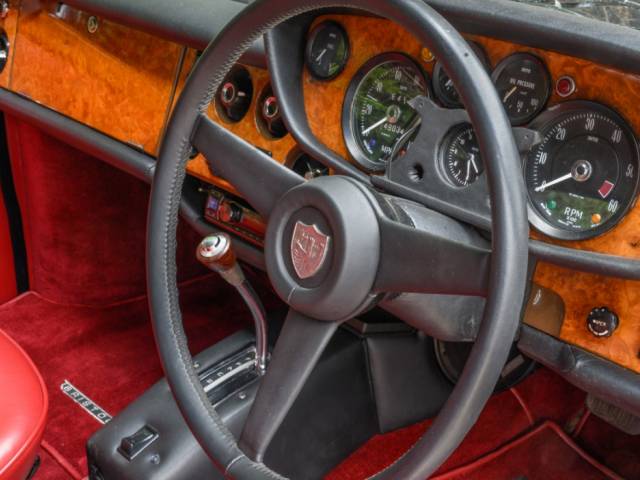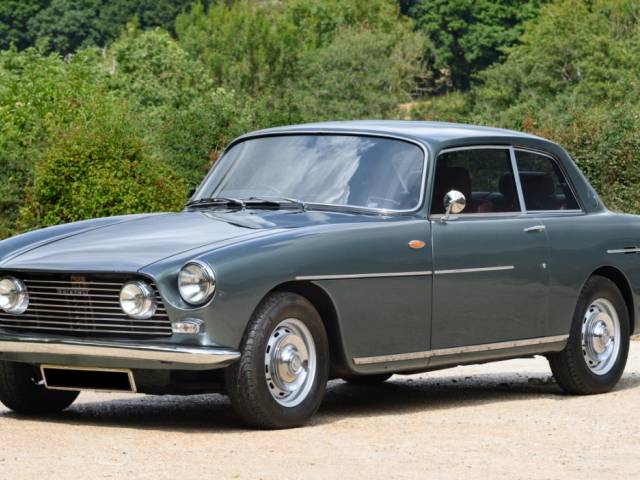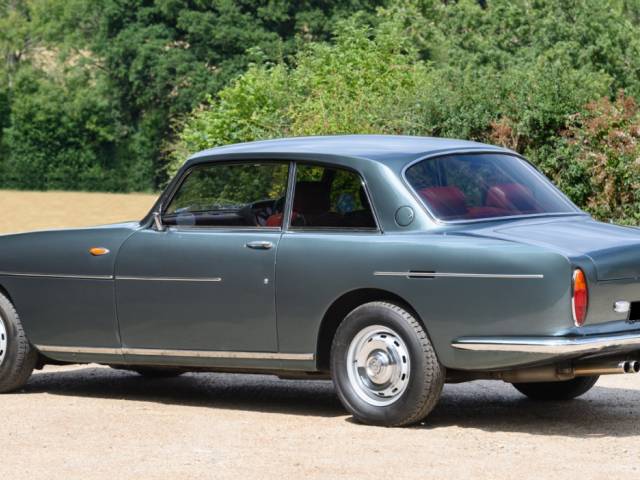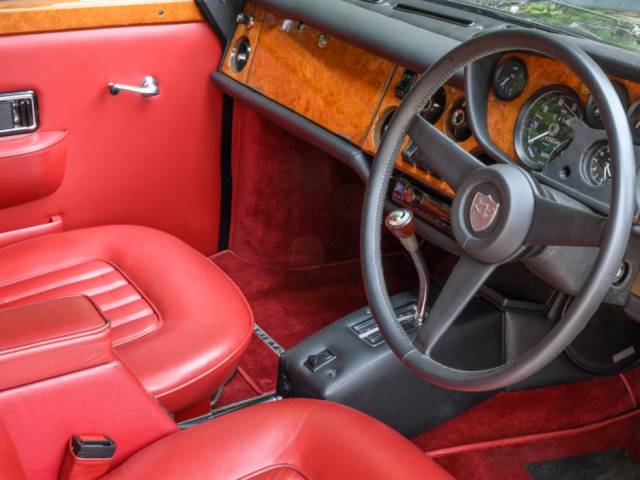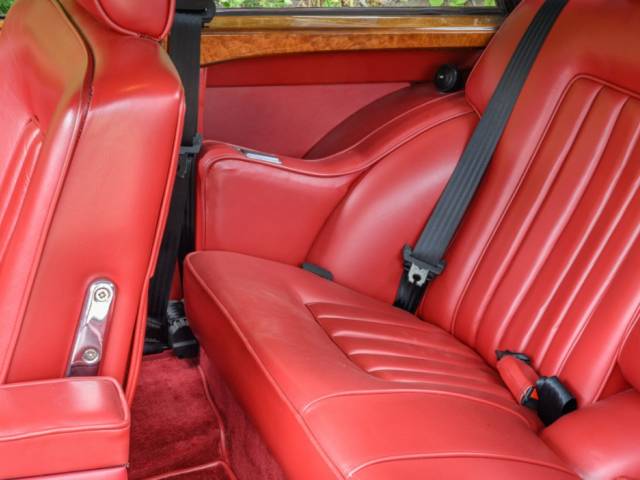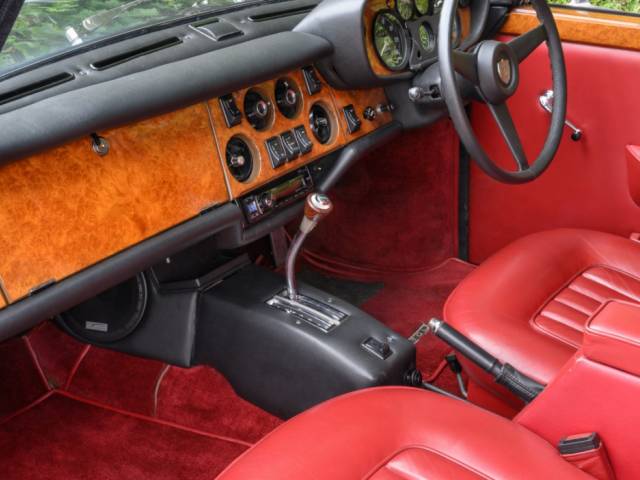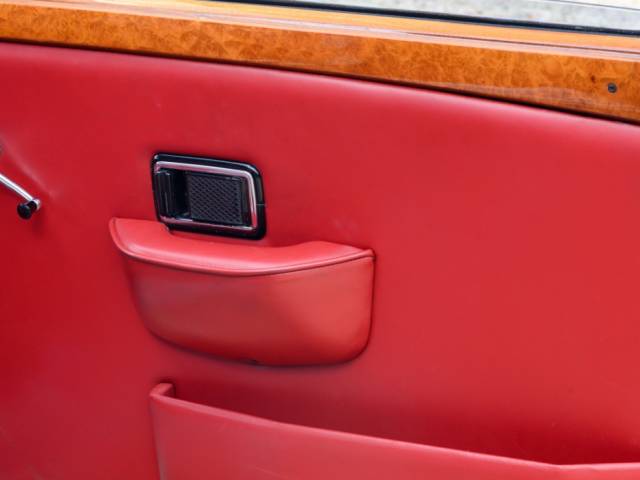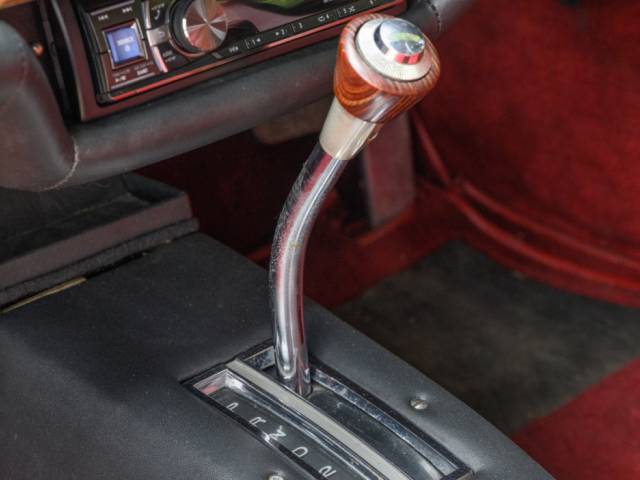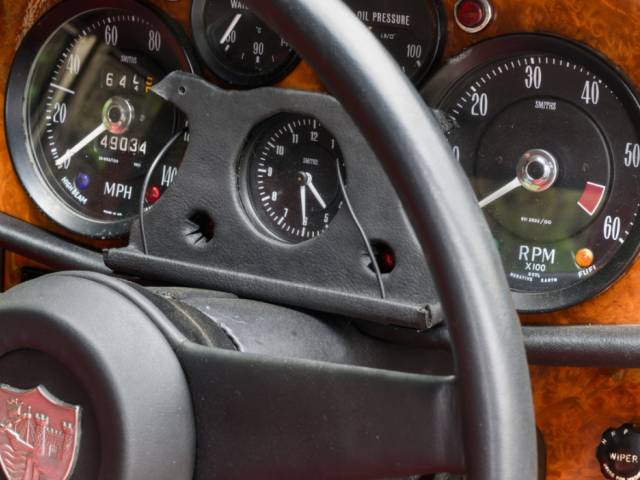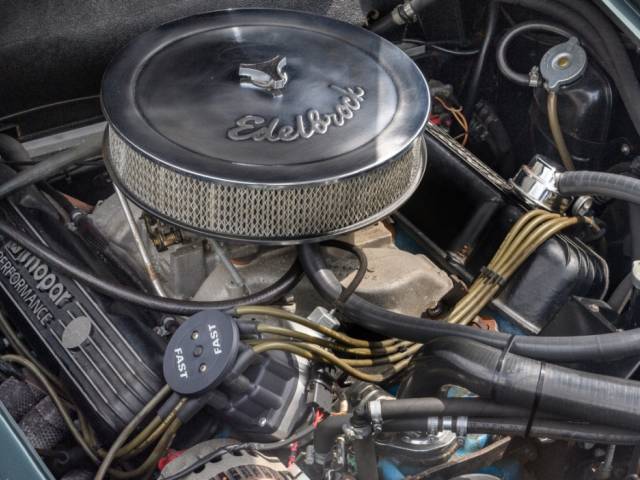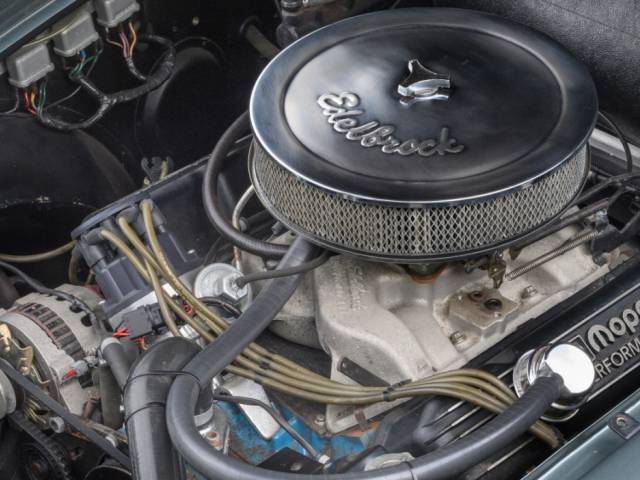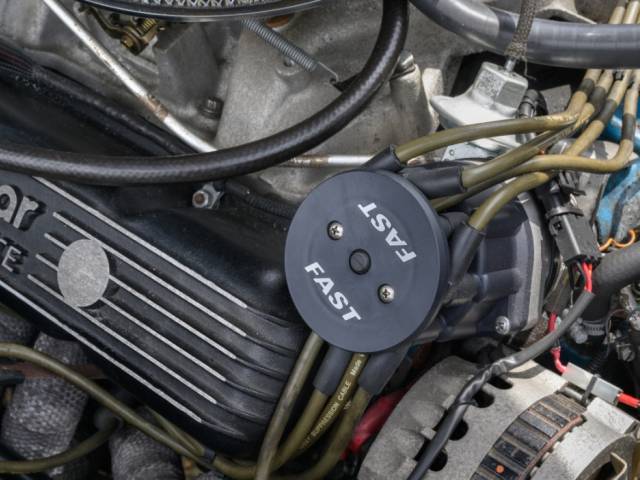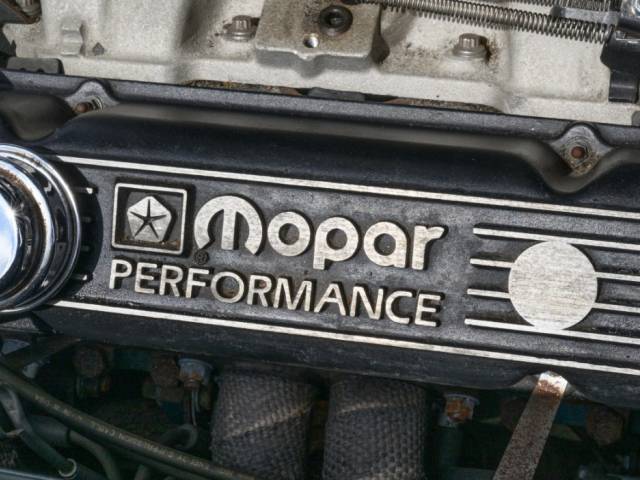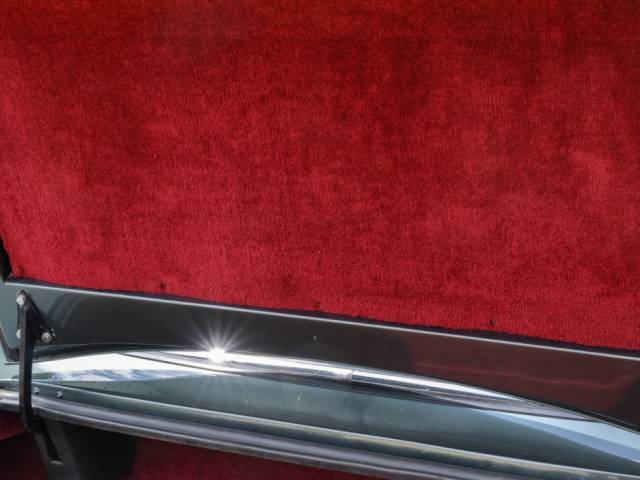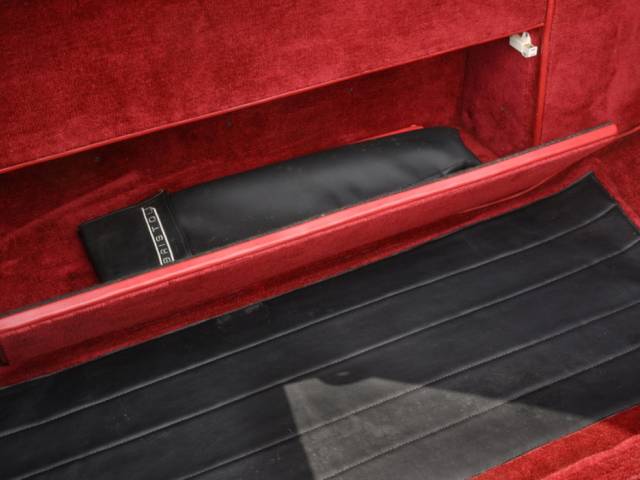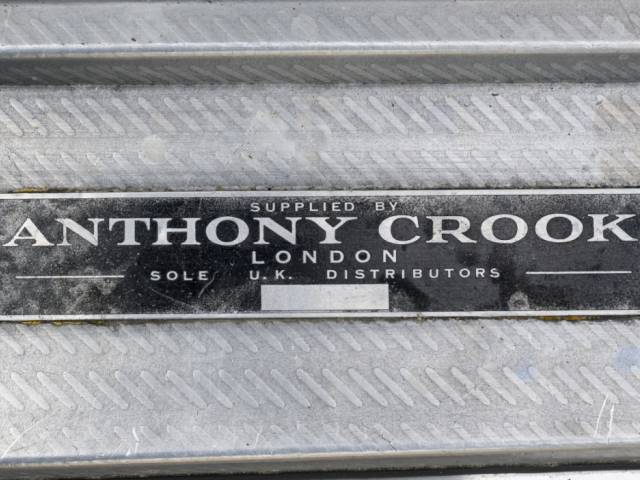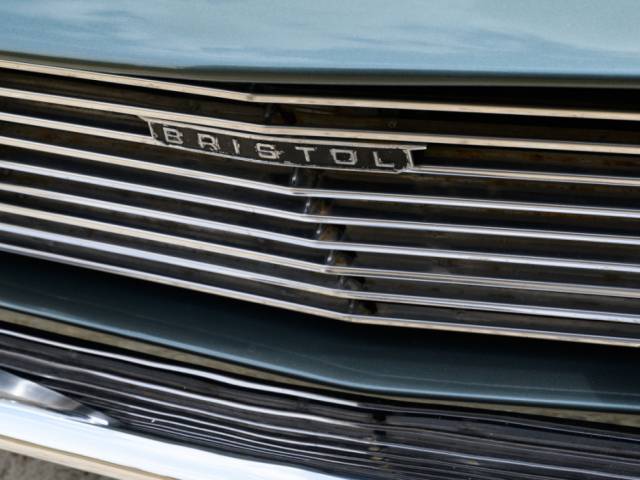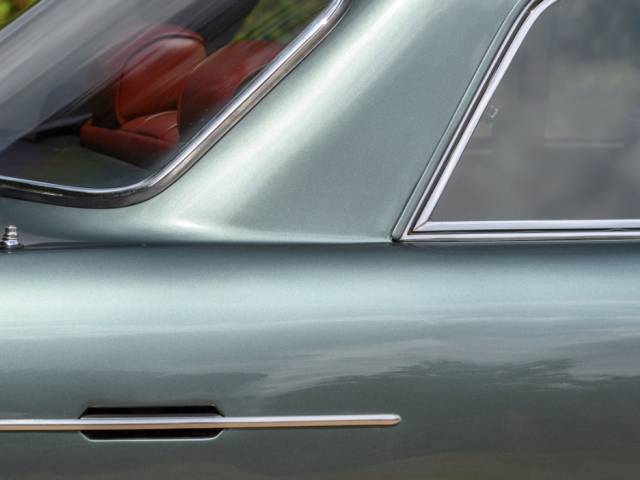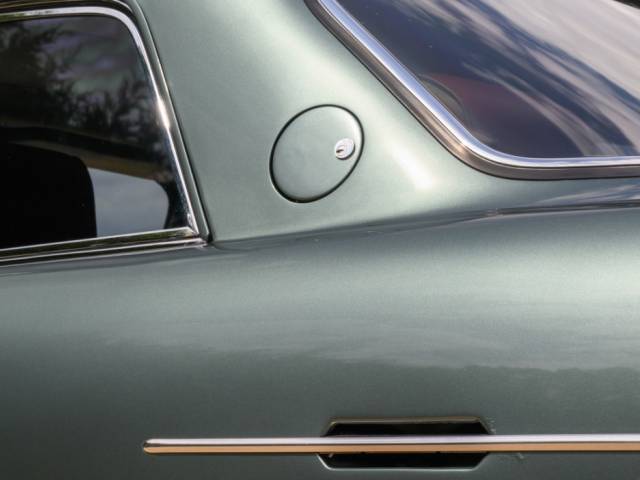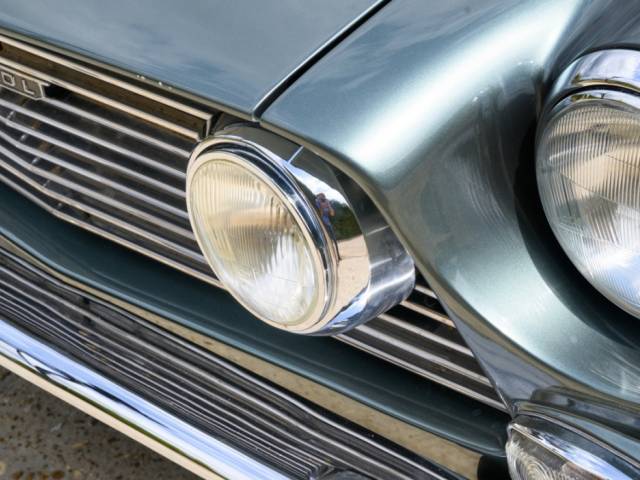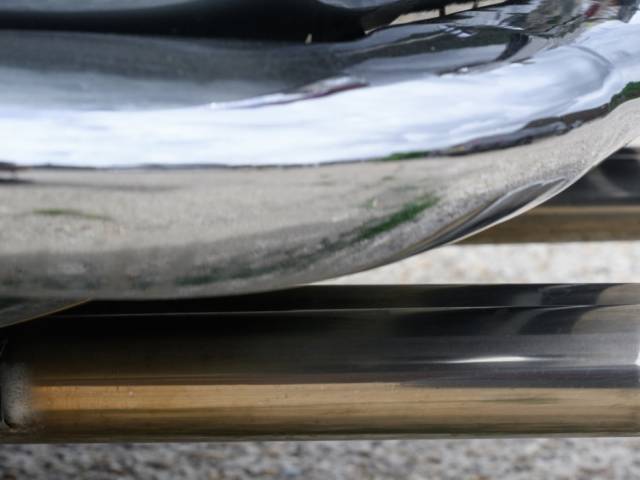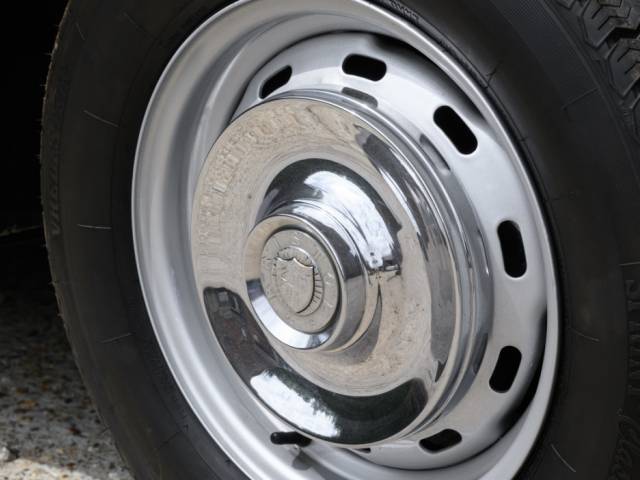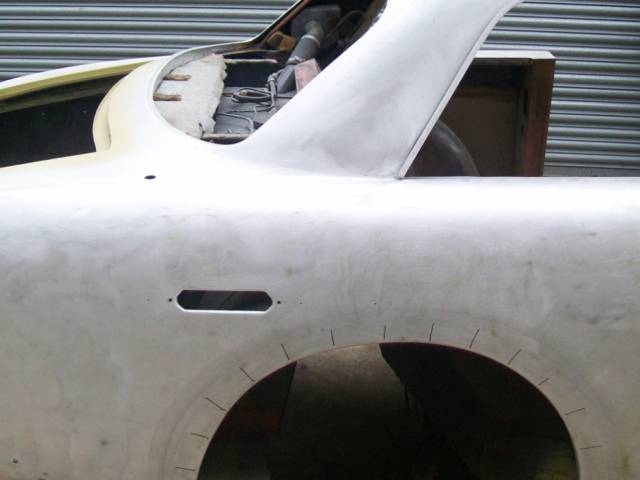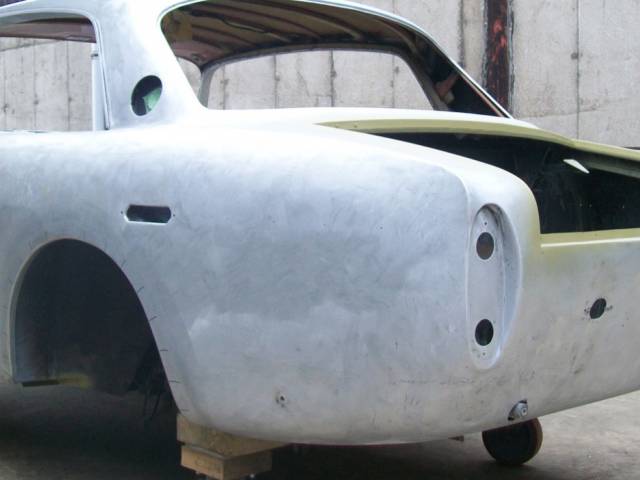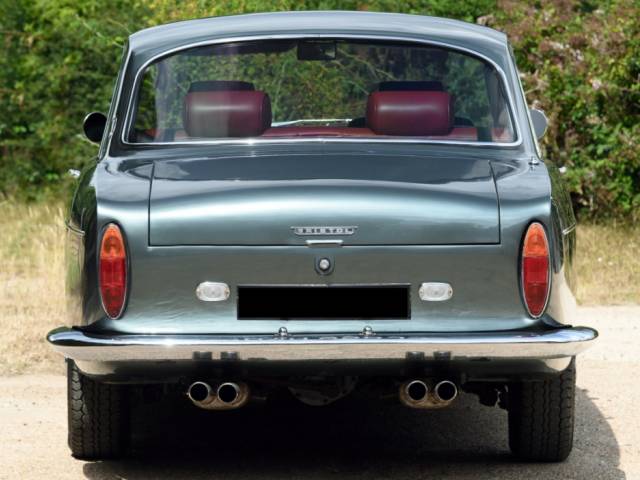 1970 BRISTOL 411 SERIES 1 – EX LORD KINGS NORTON
Dealer

away
Mille Miglia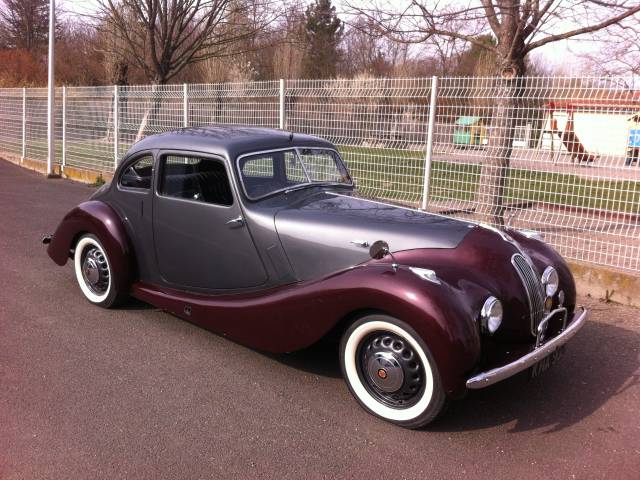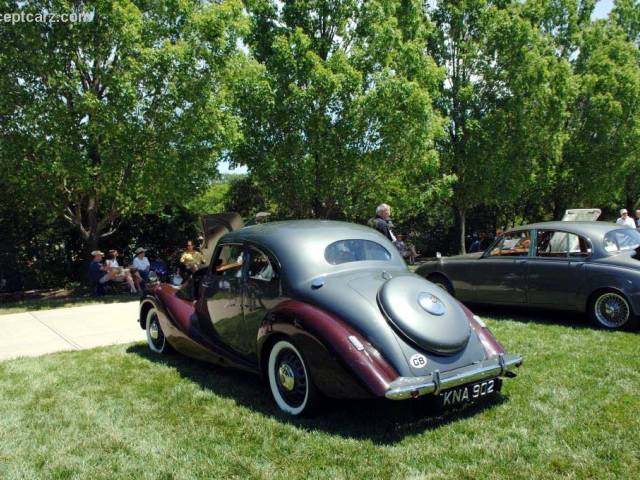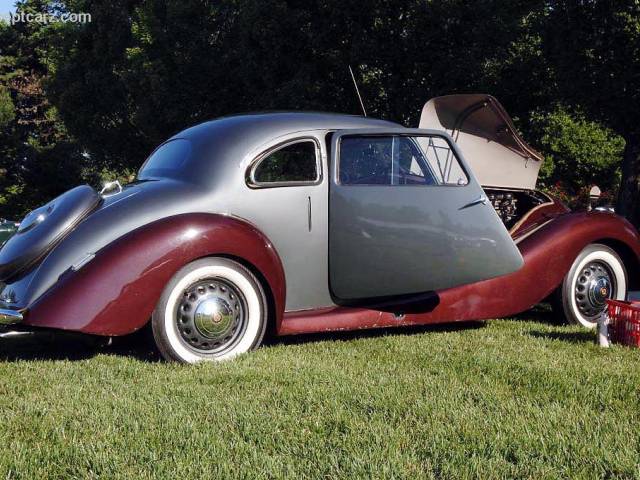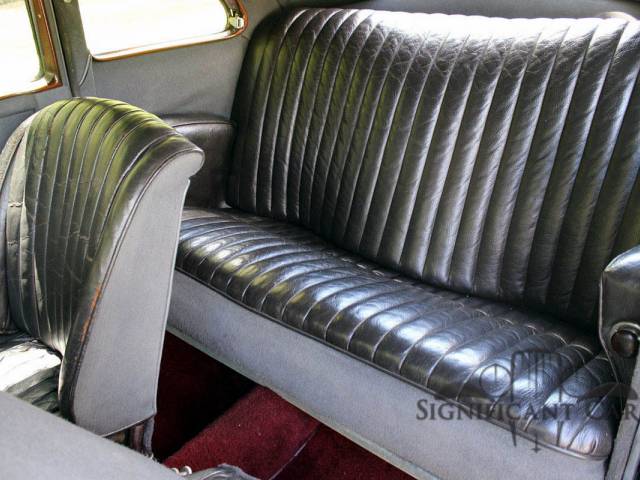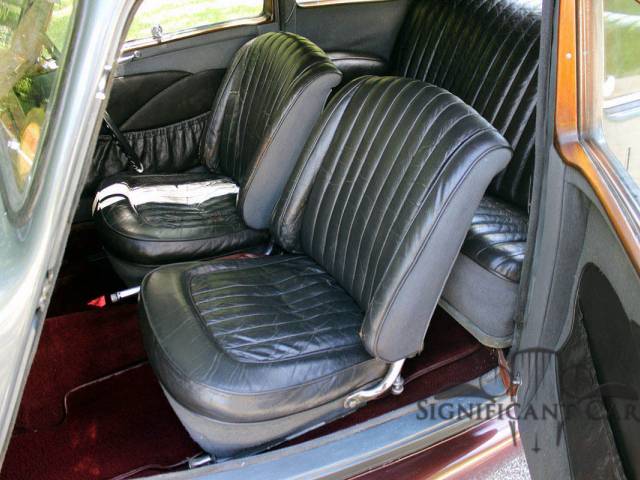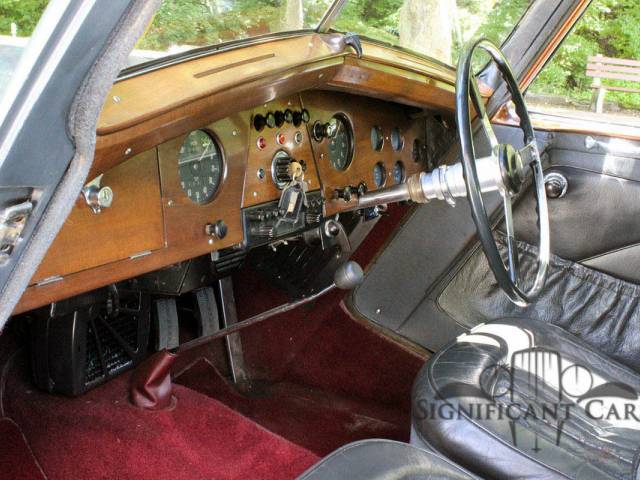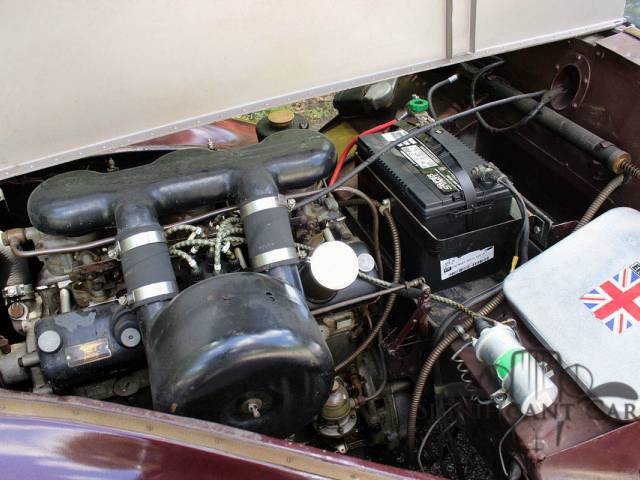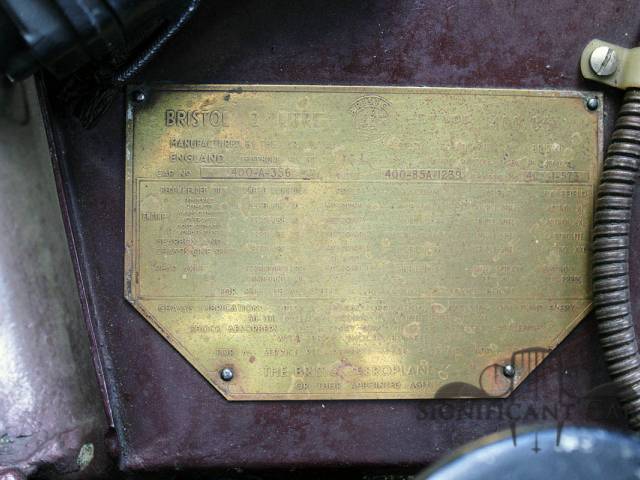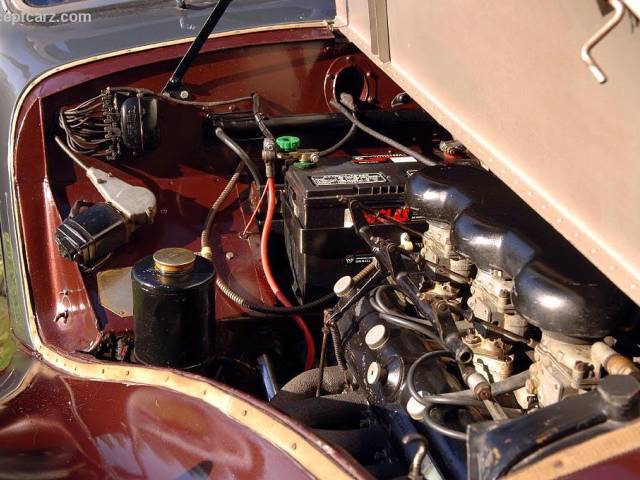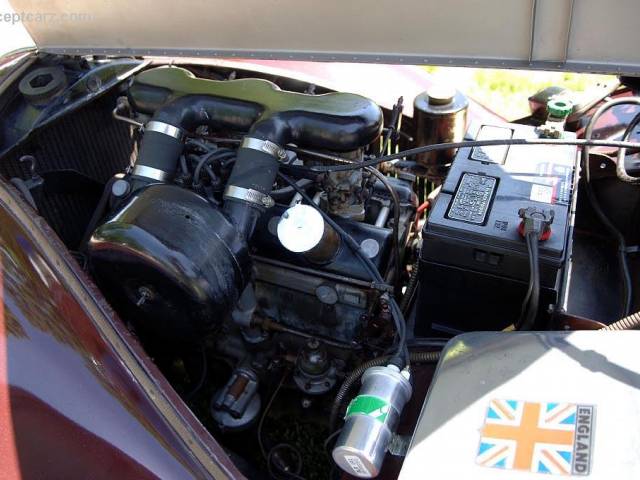 BRISTOL 400 COUPE
Dealer

away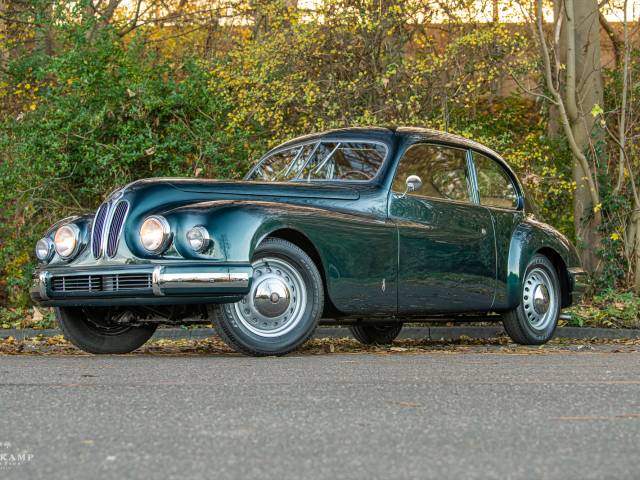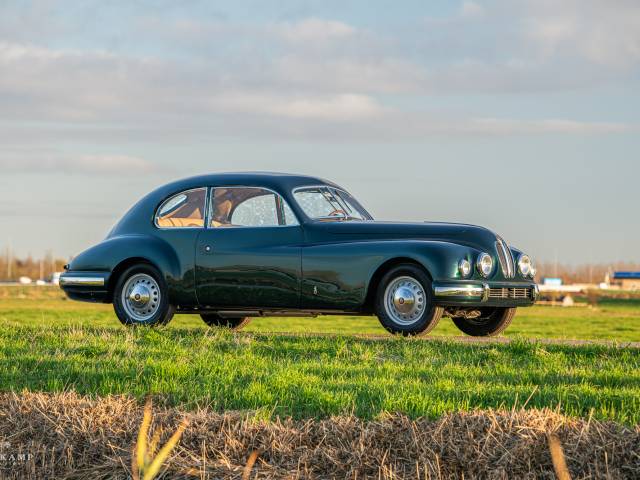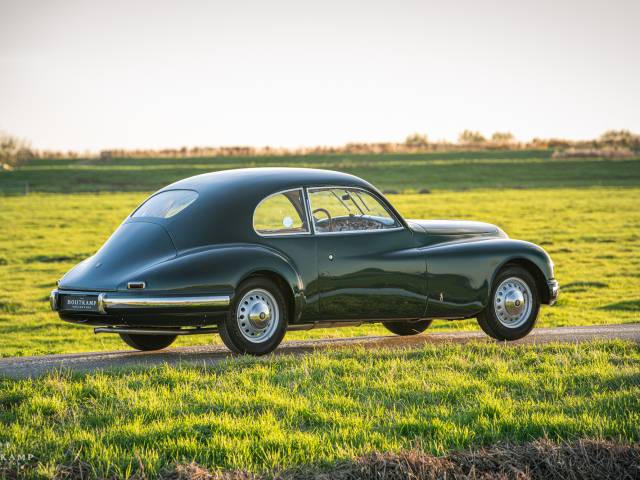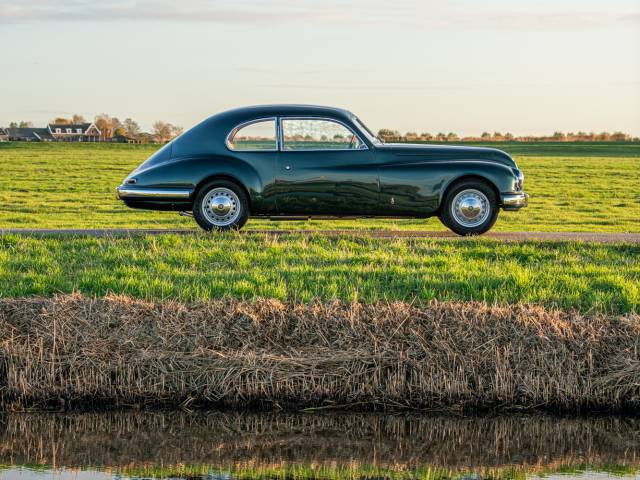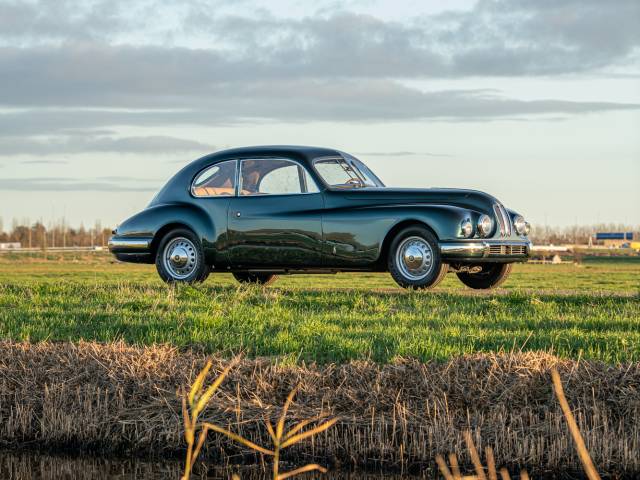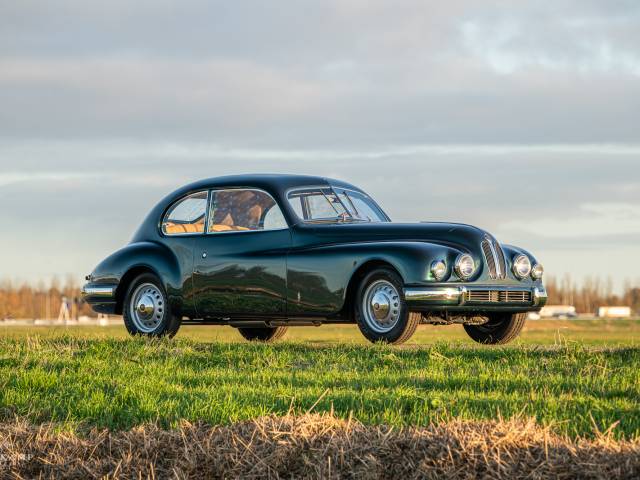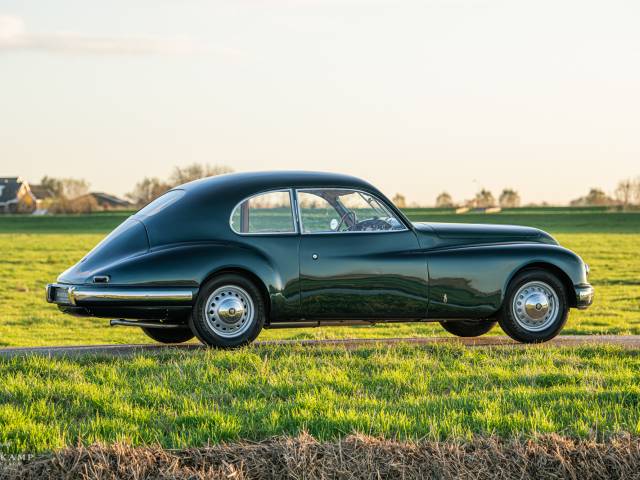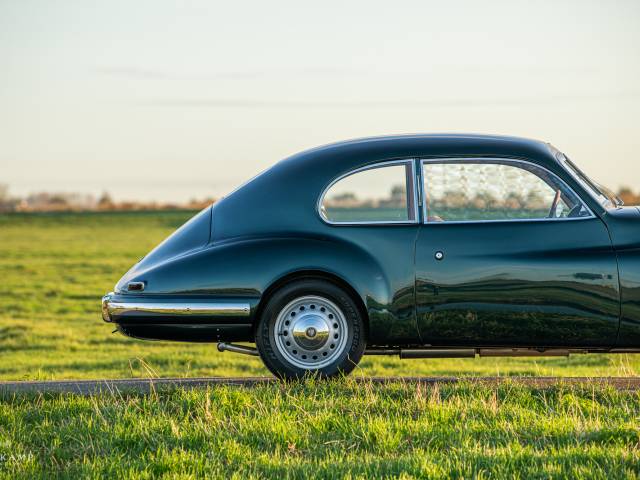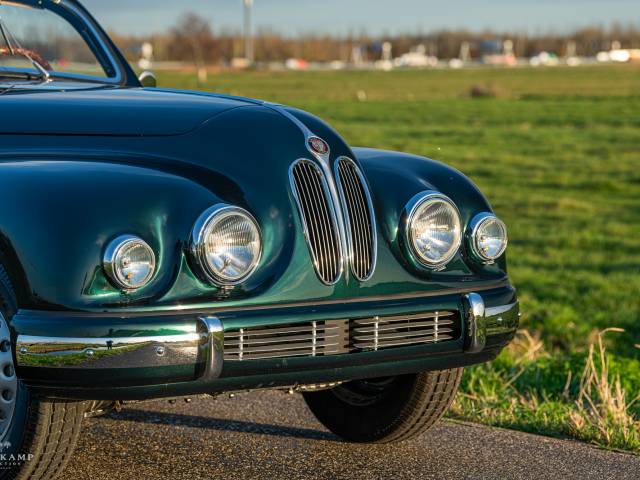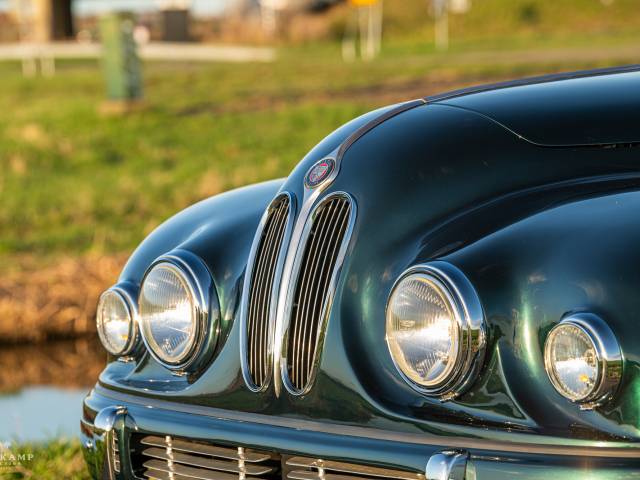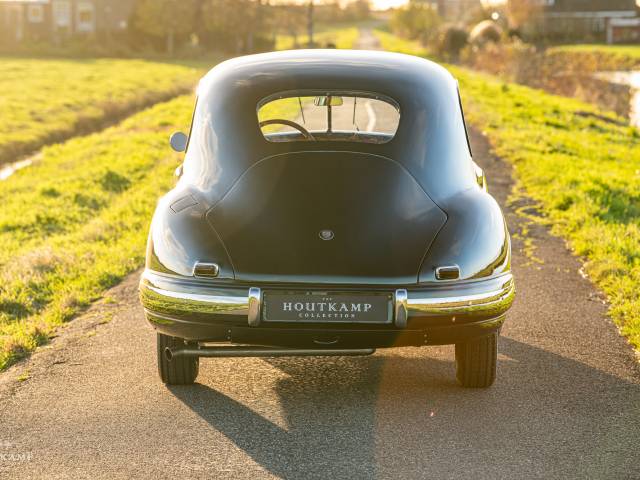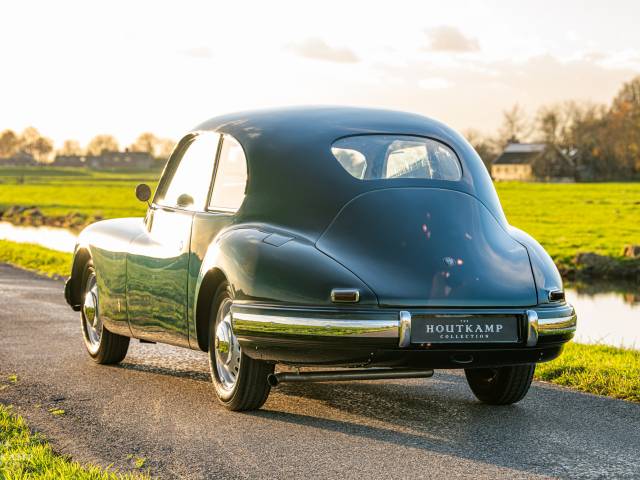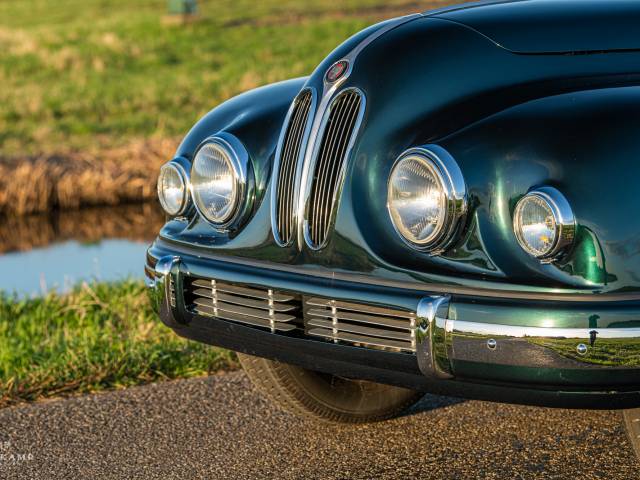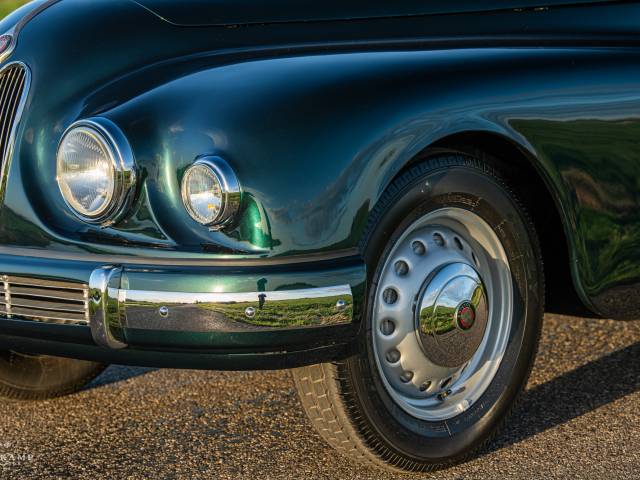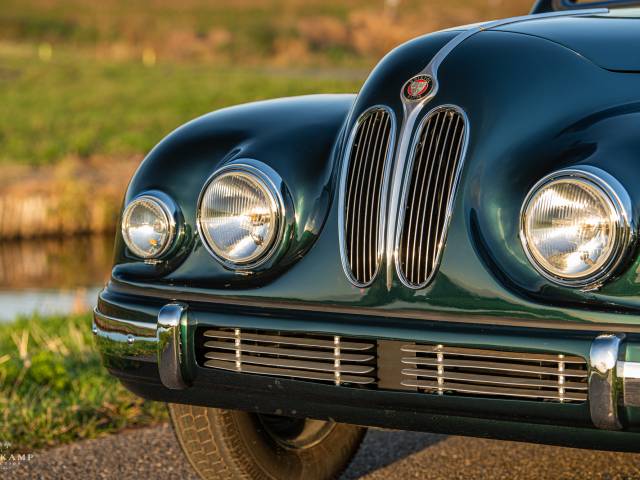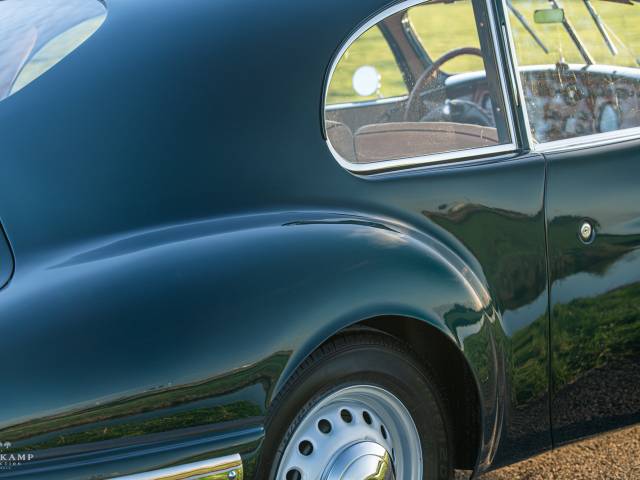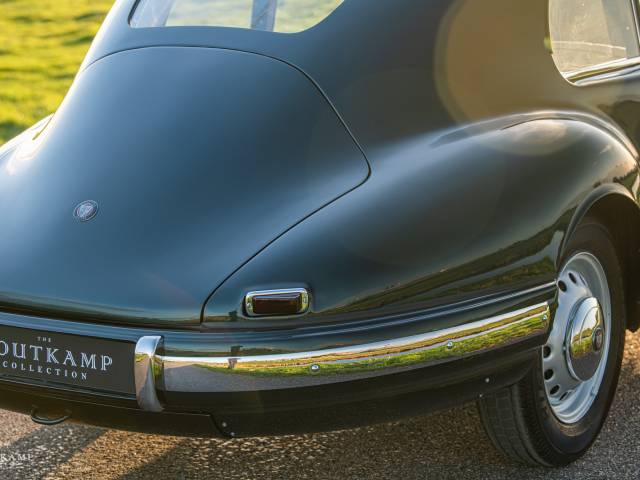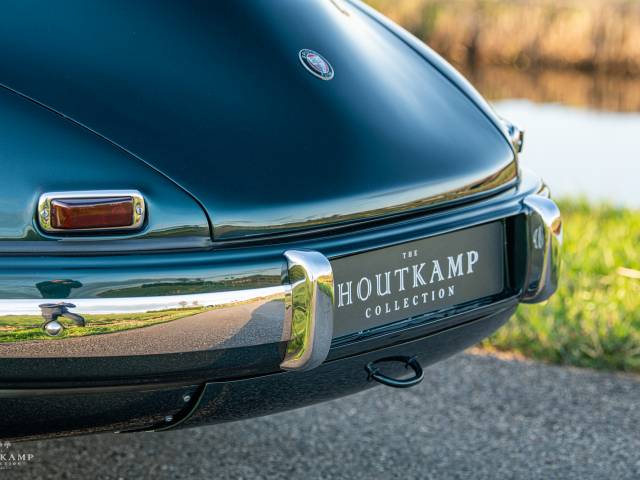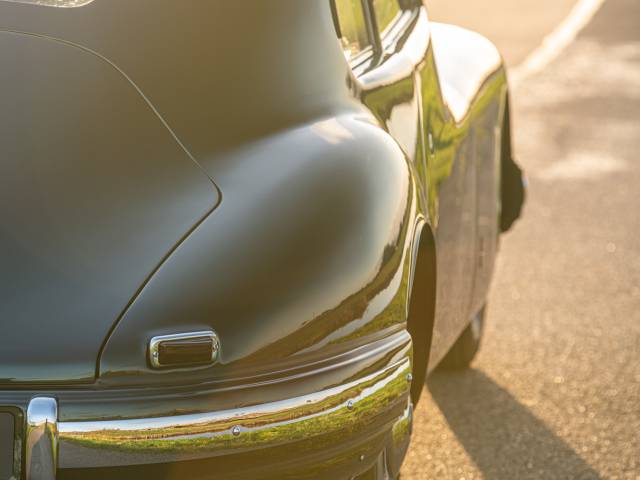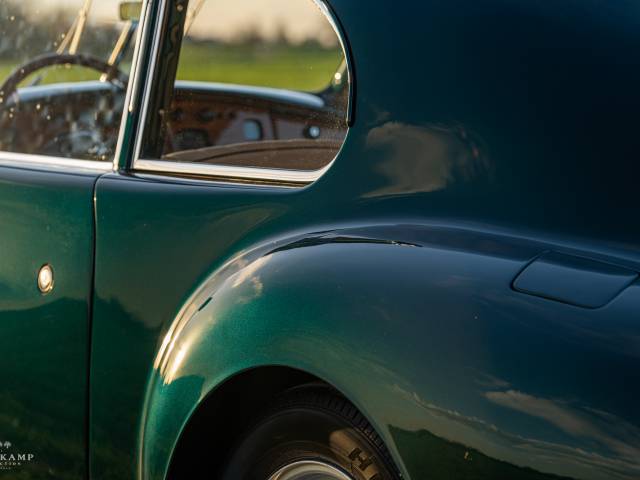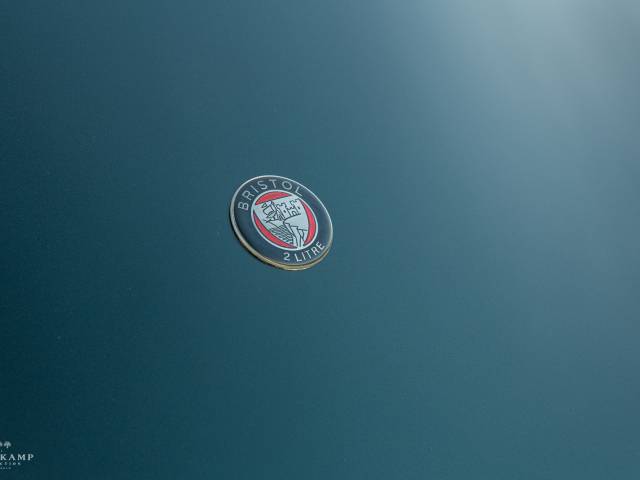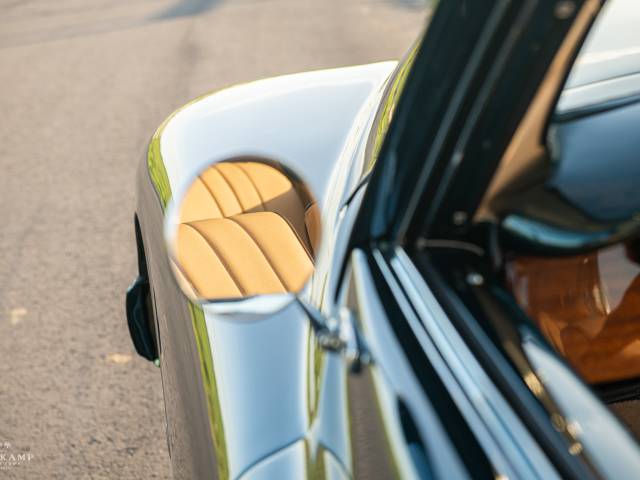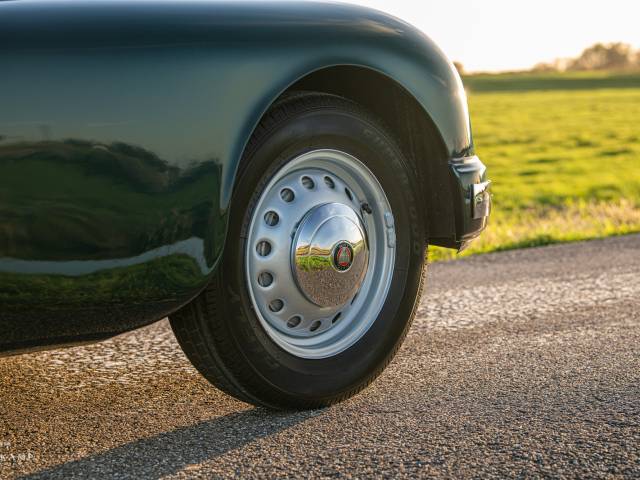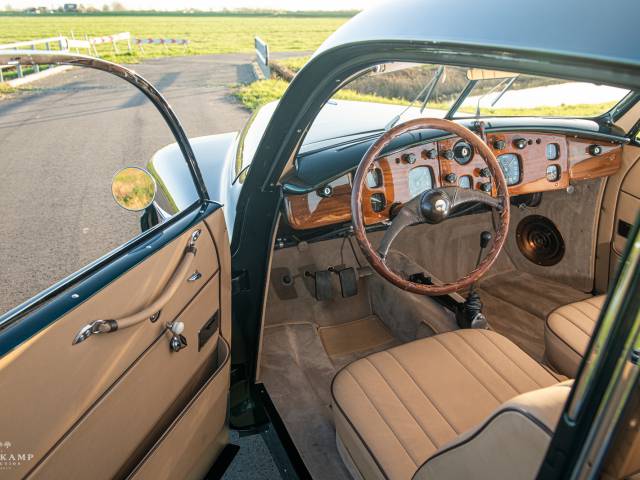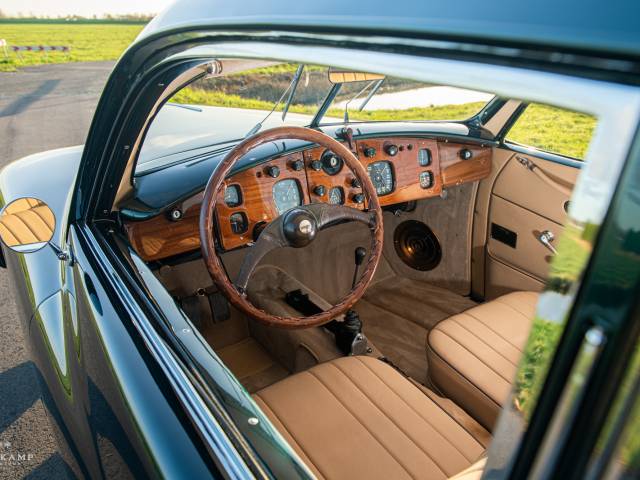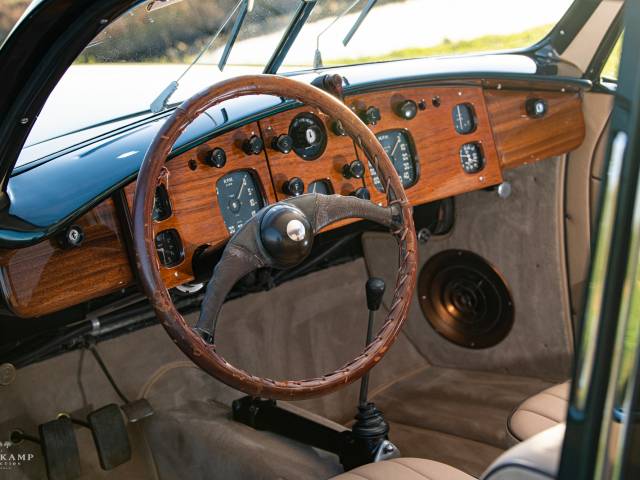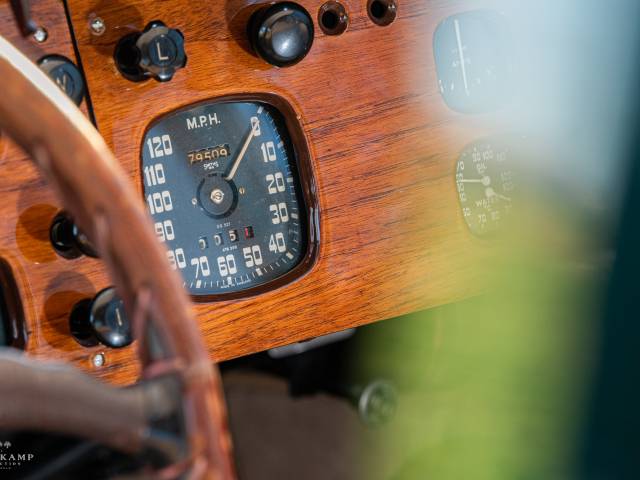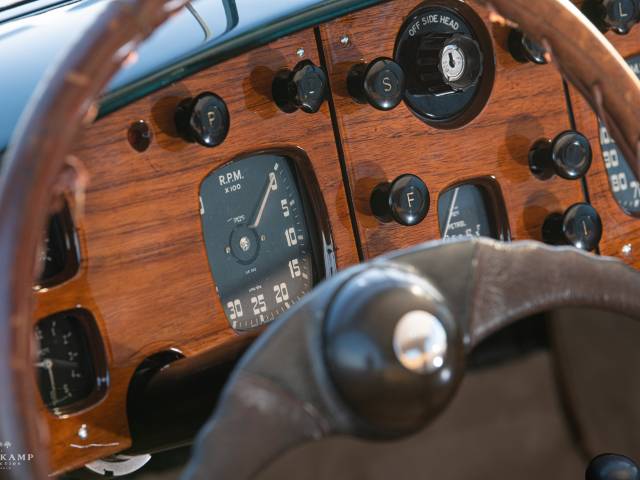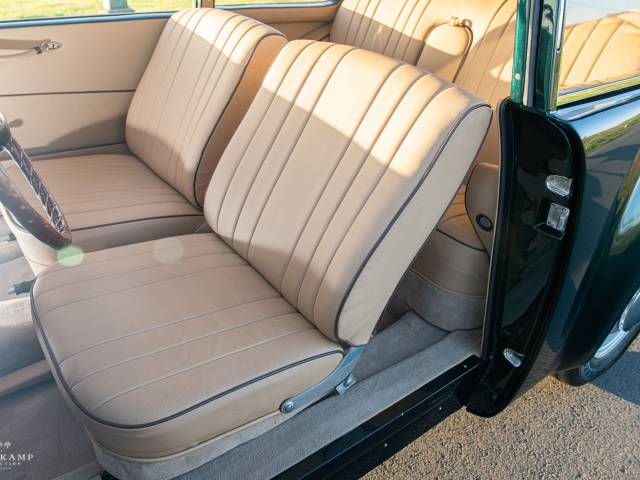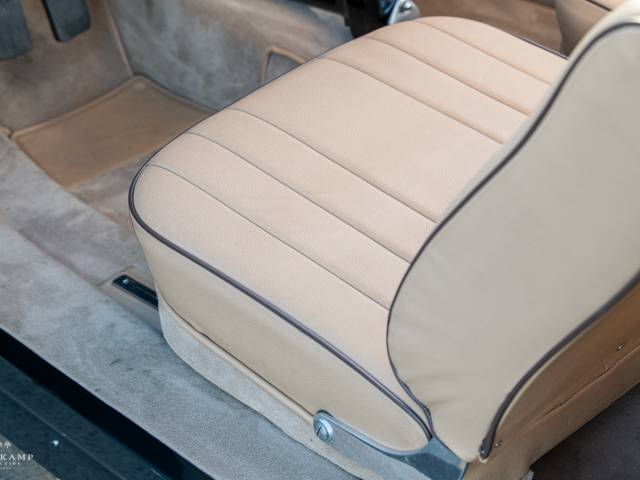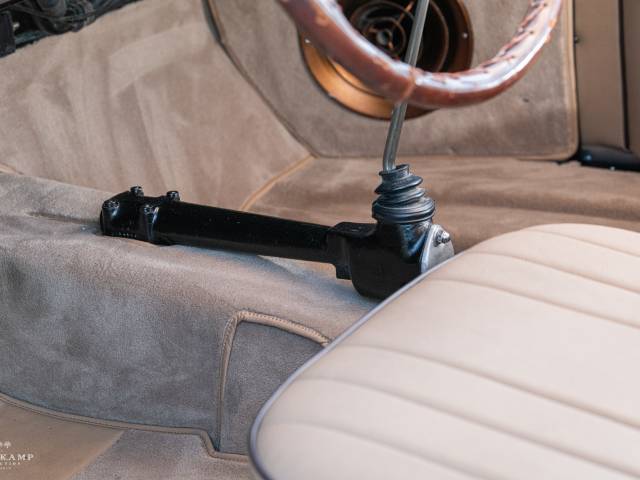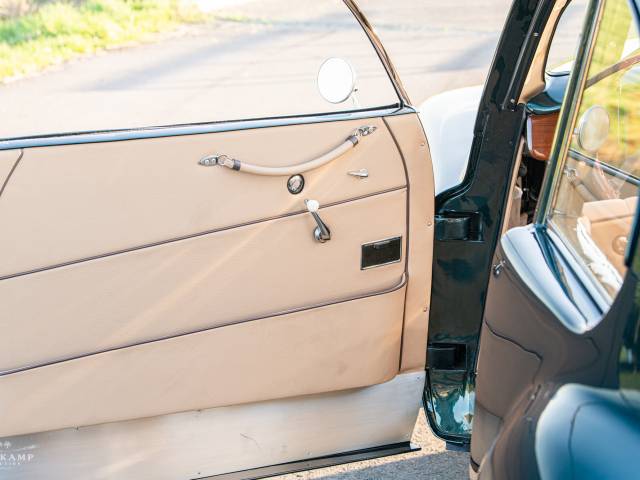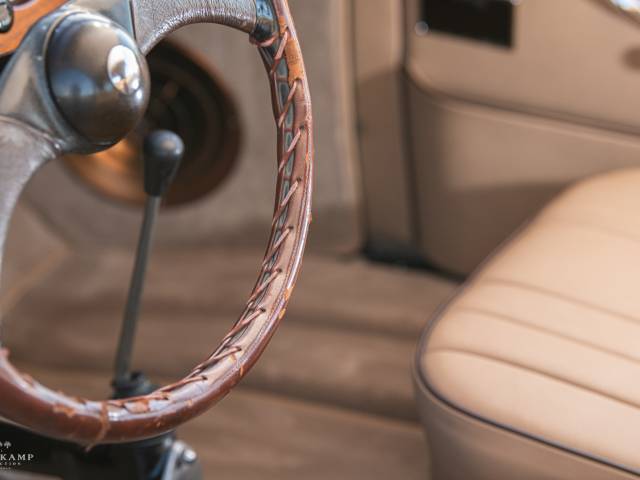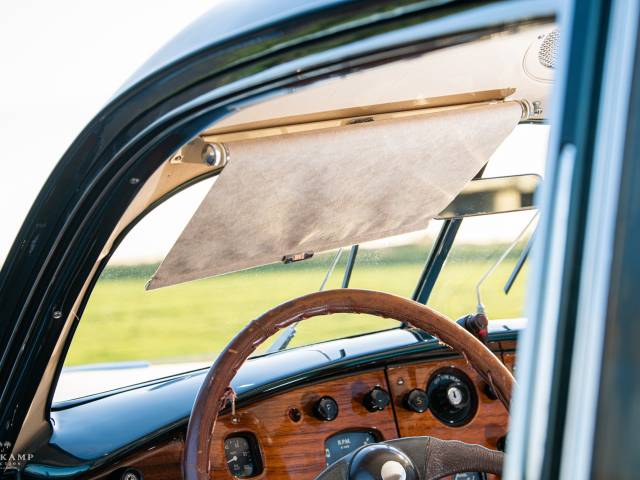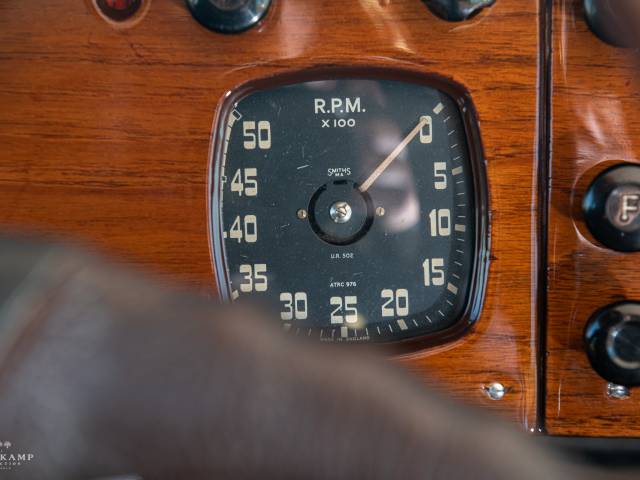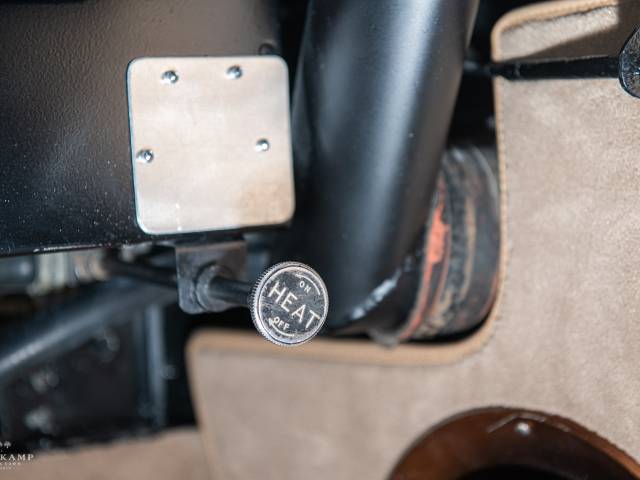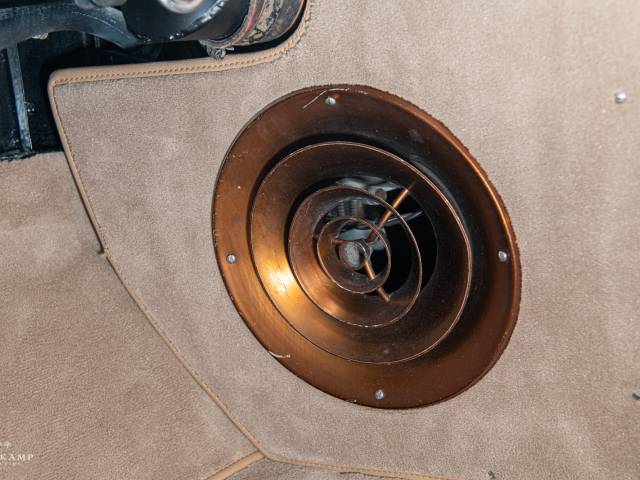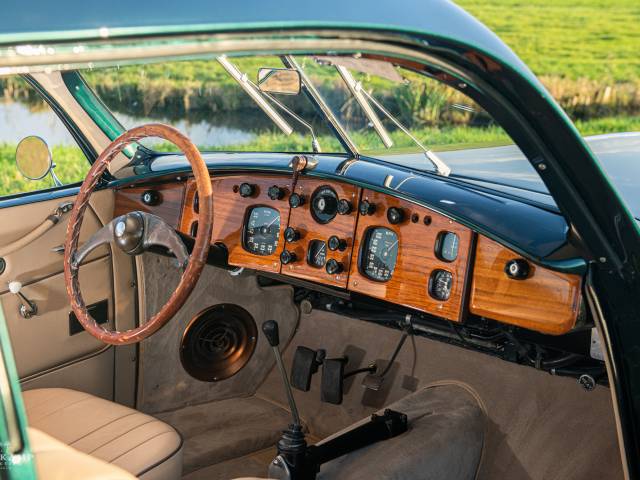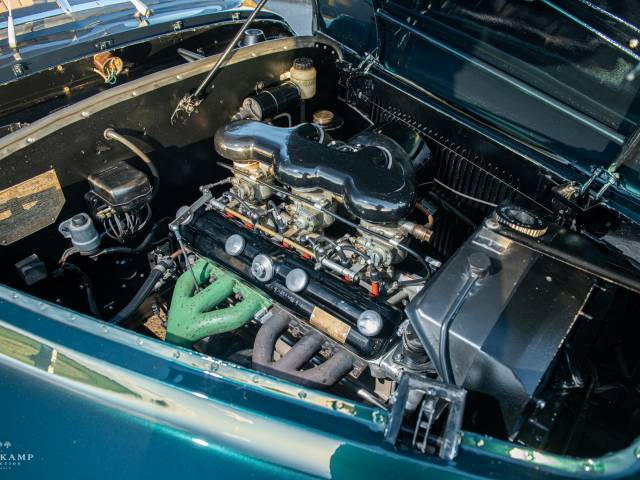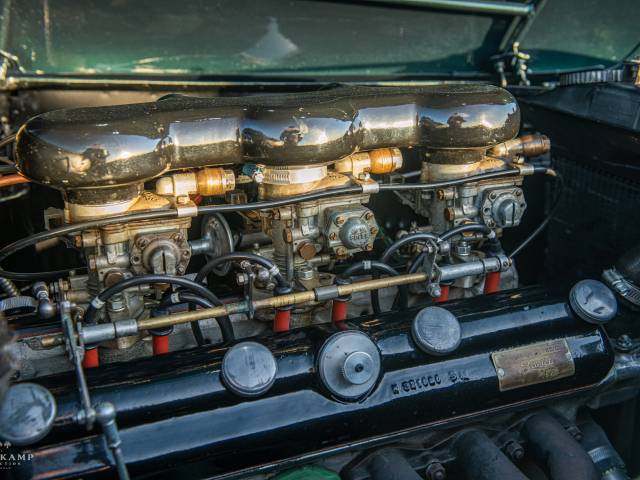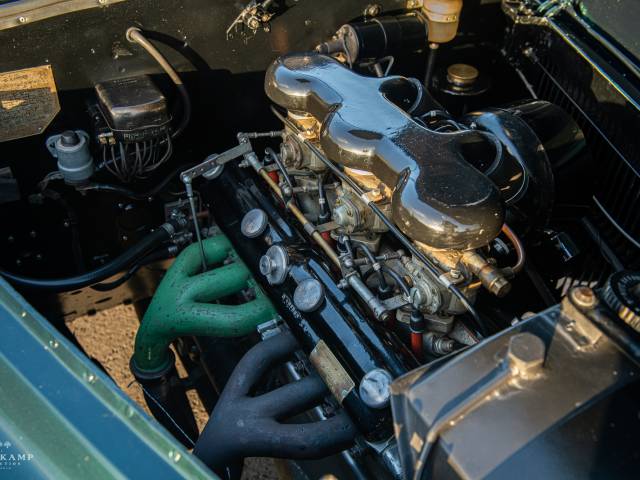 Impressively restored example
Dealer

away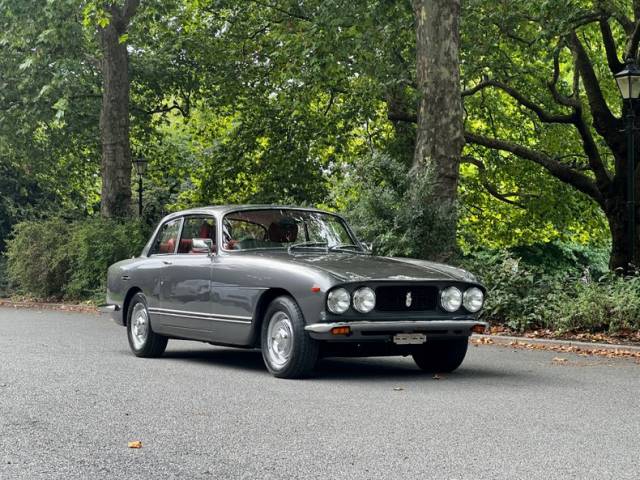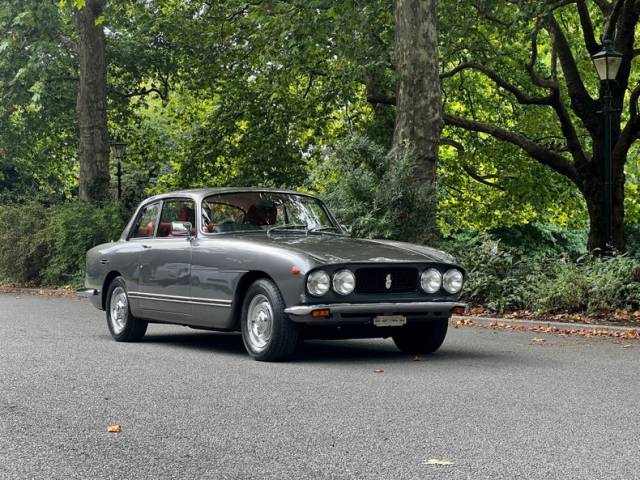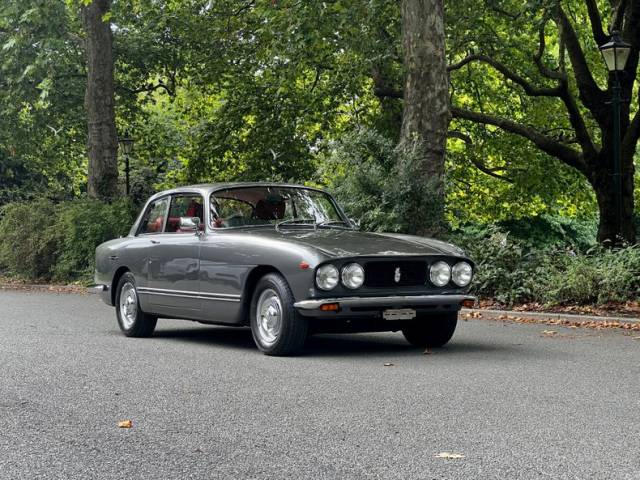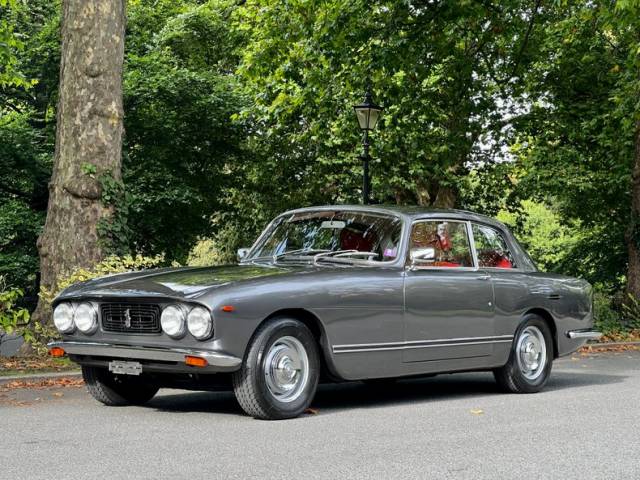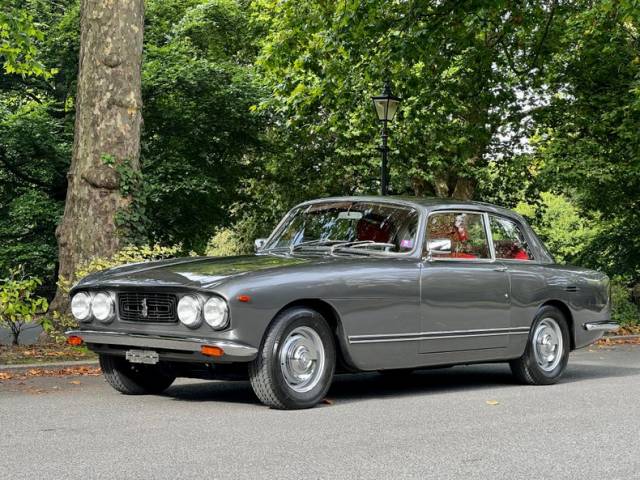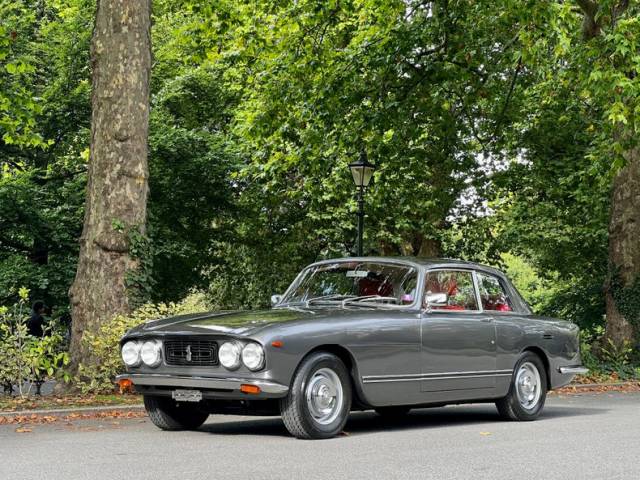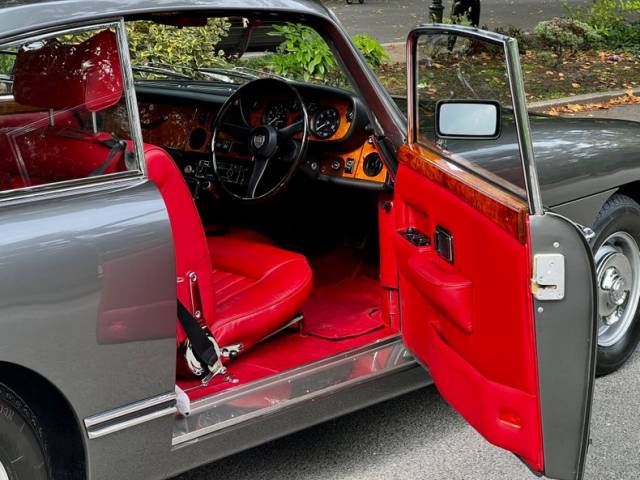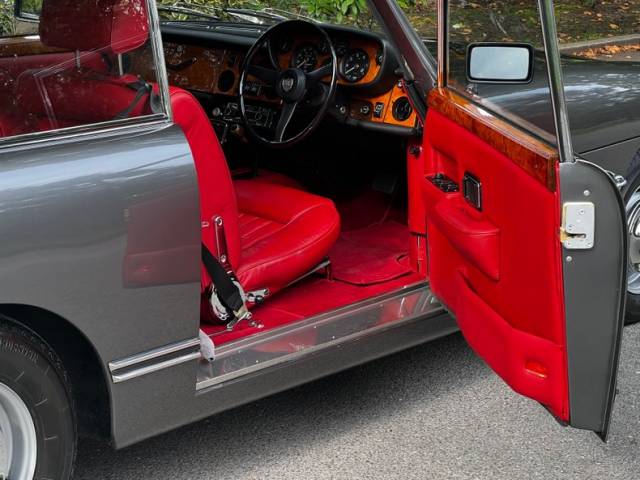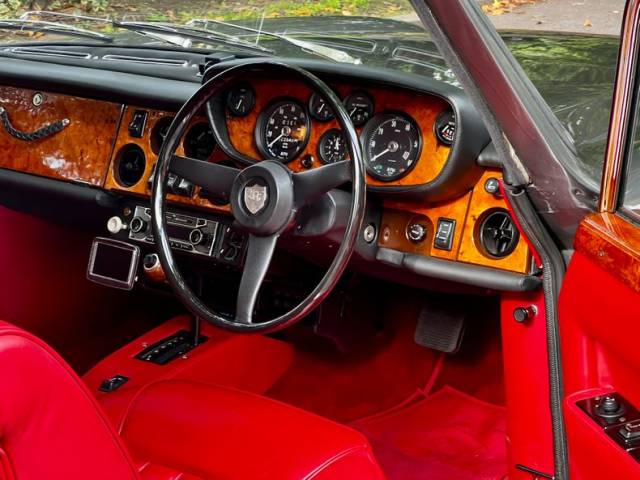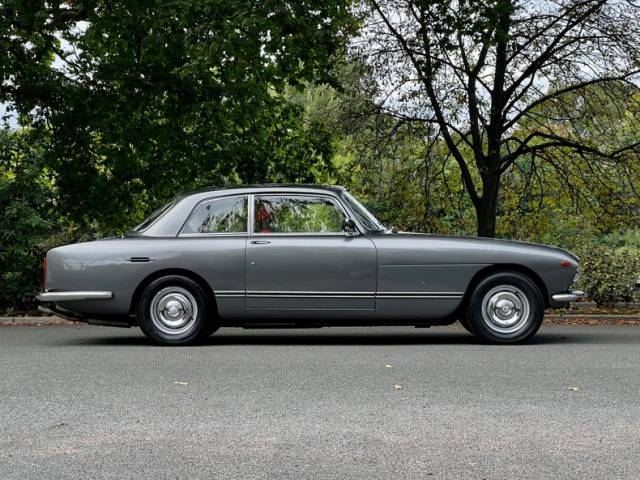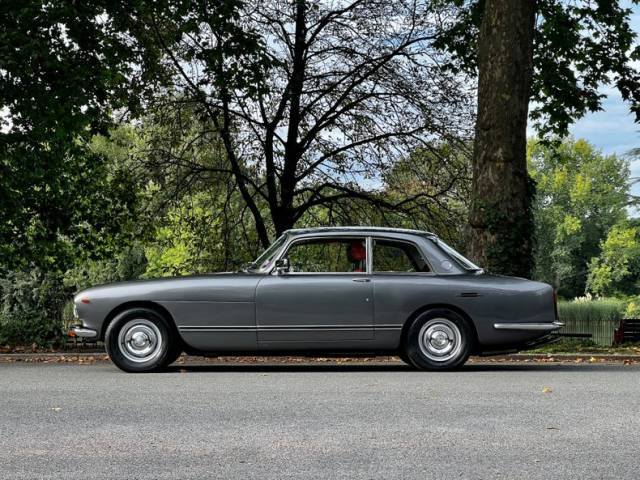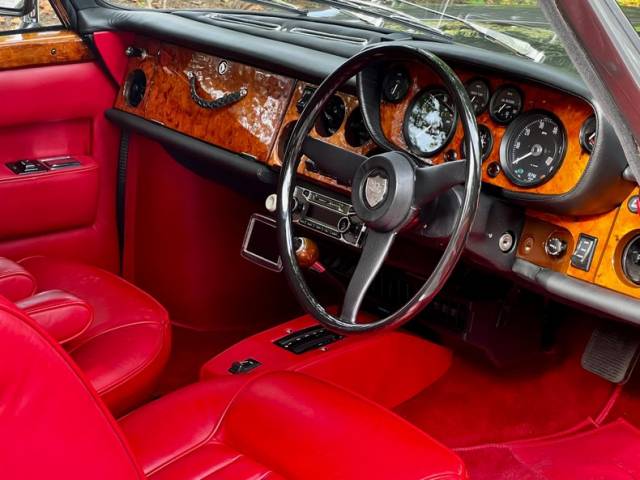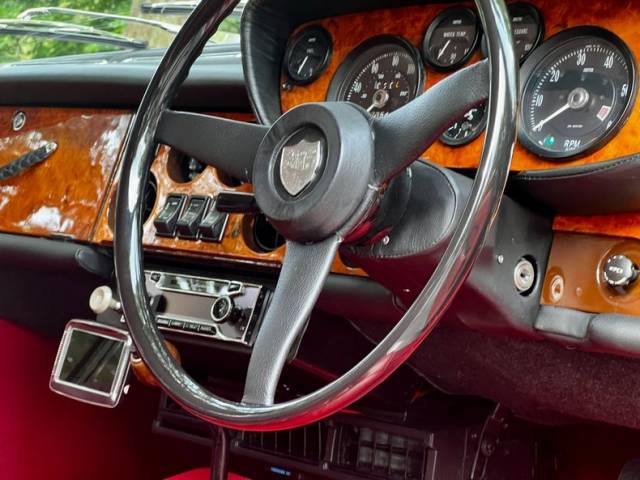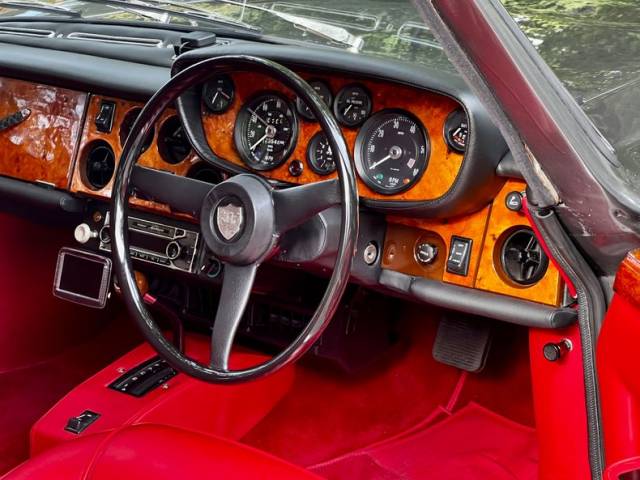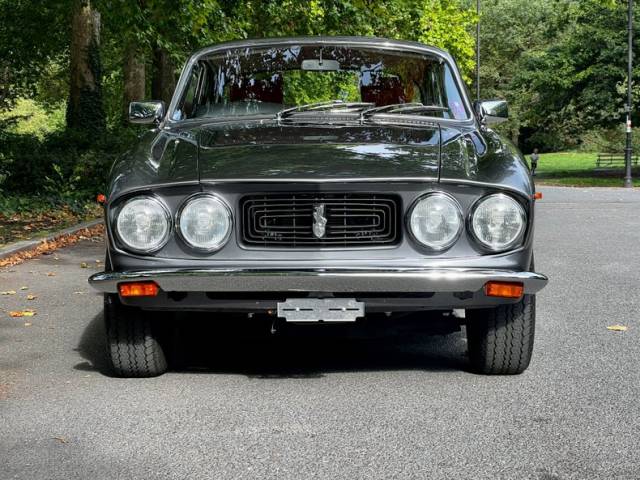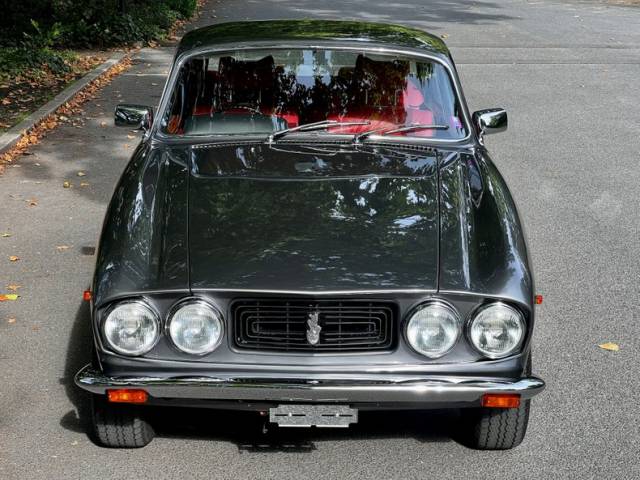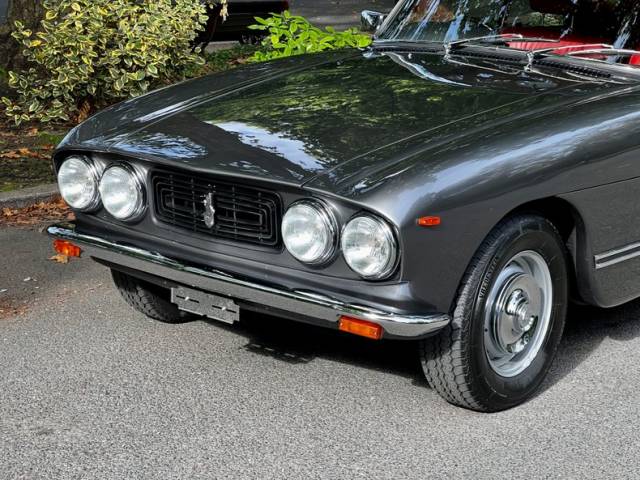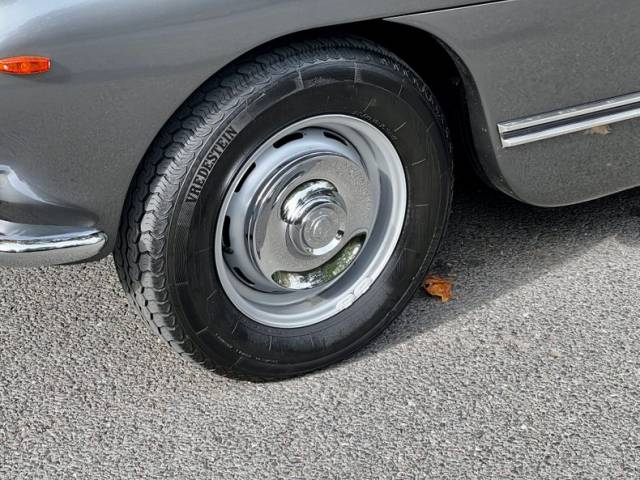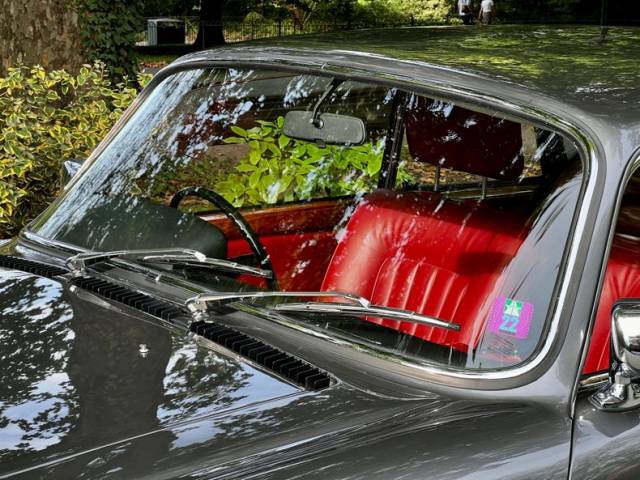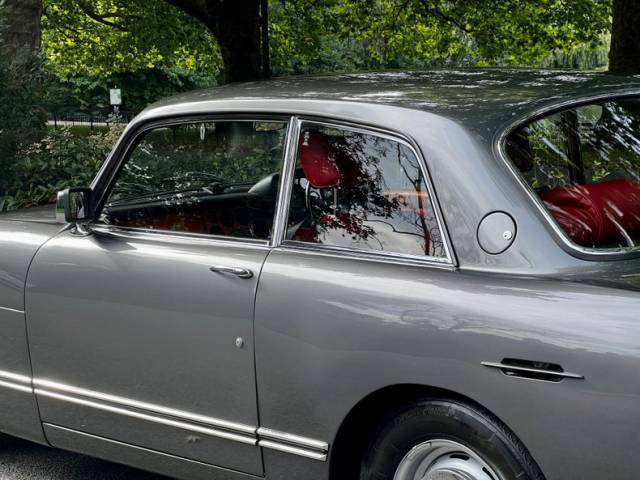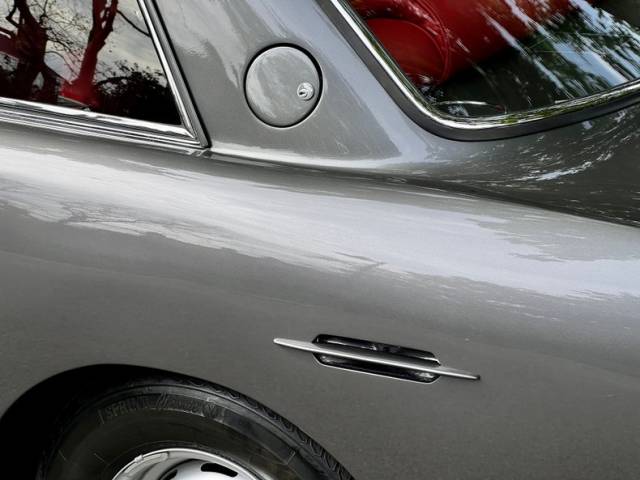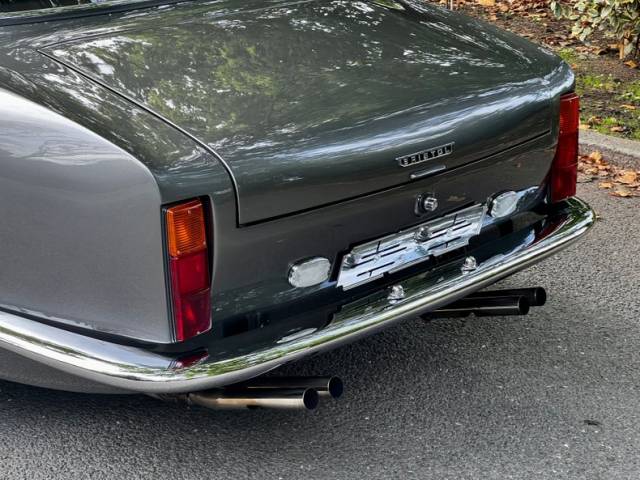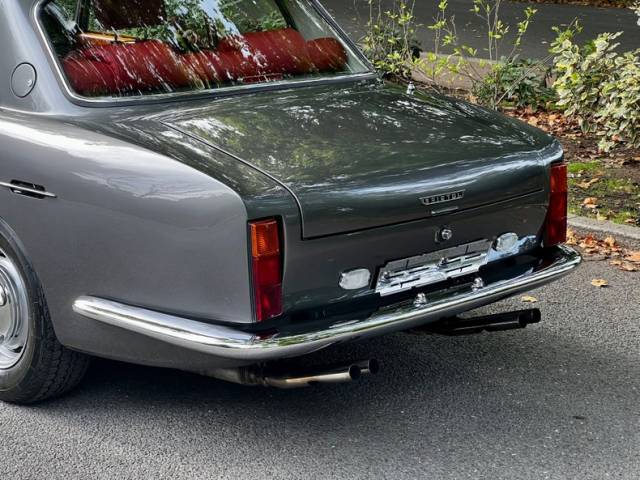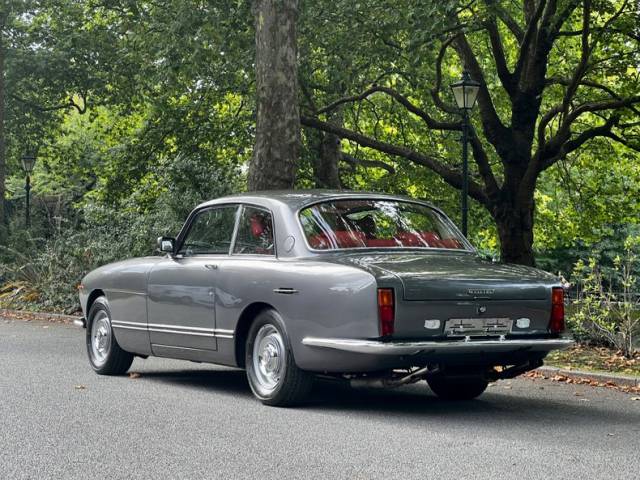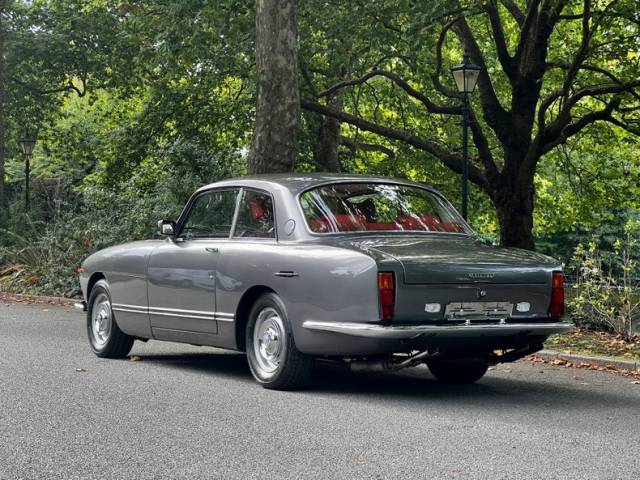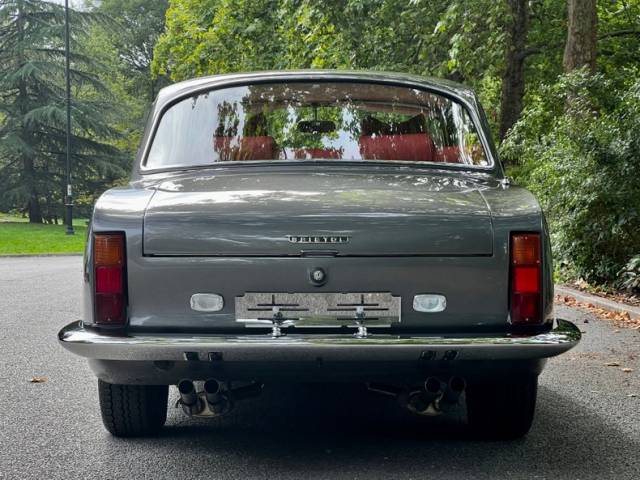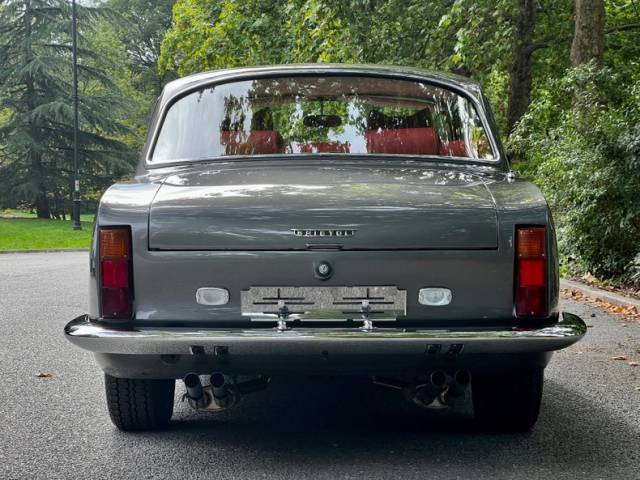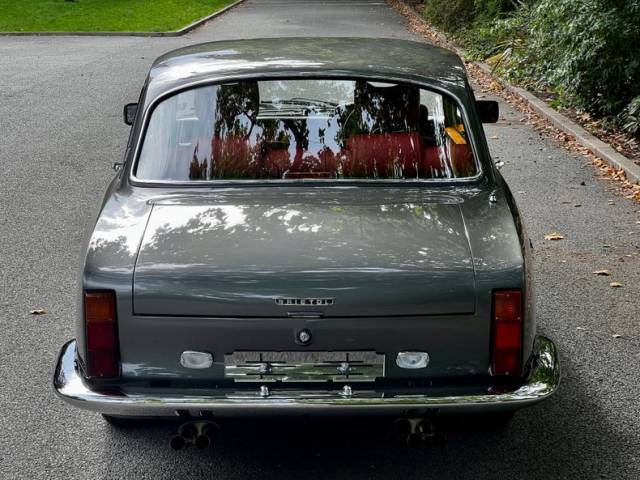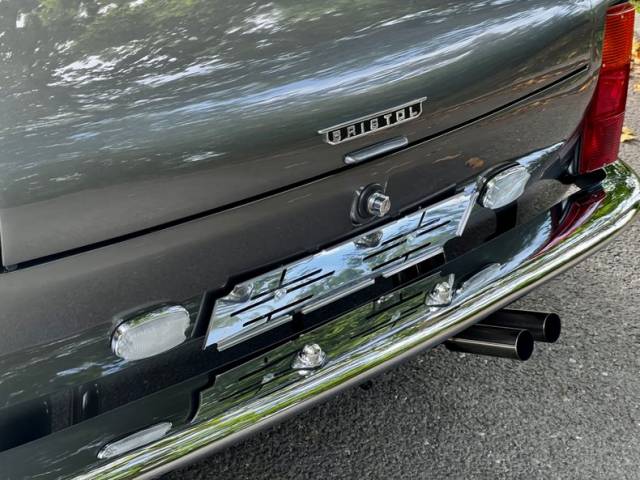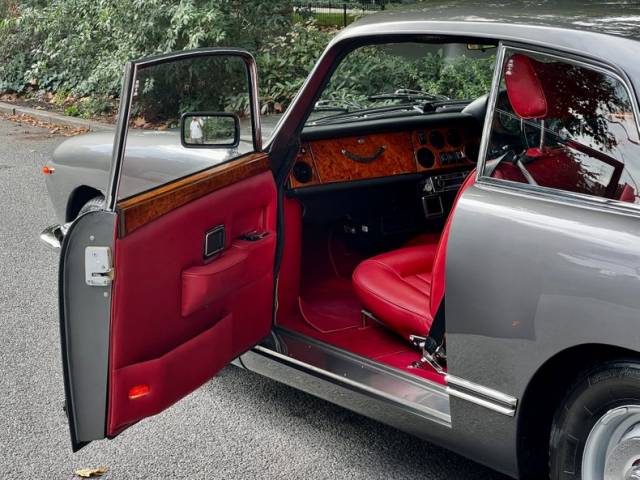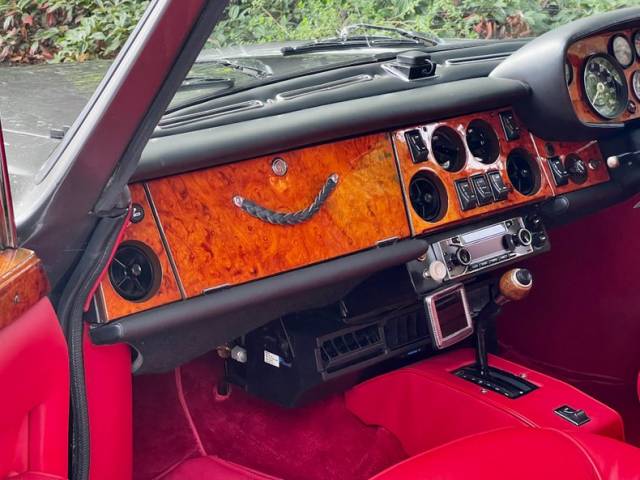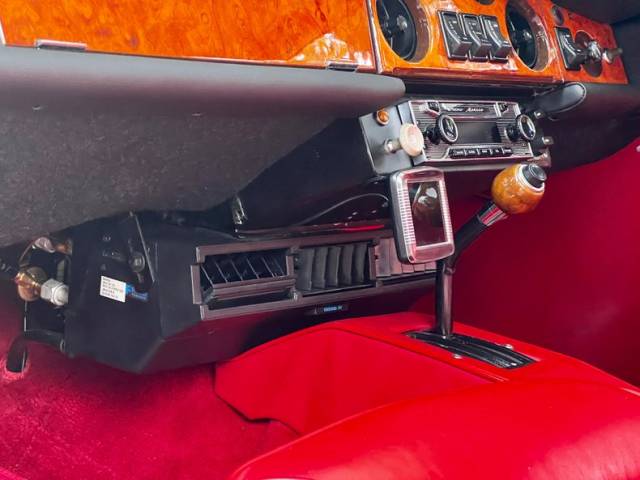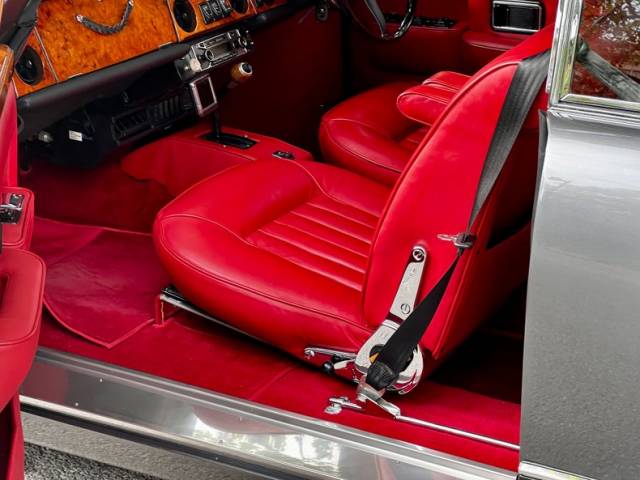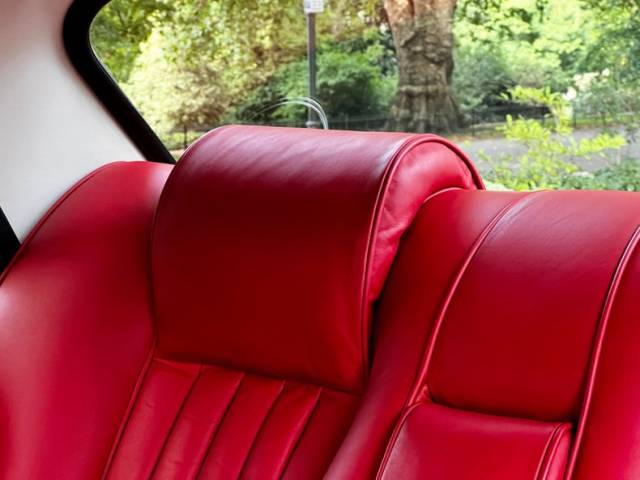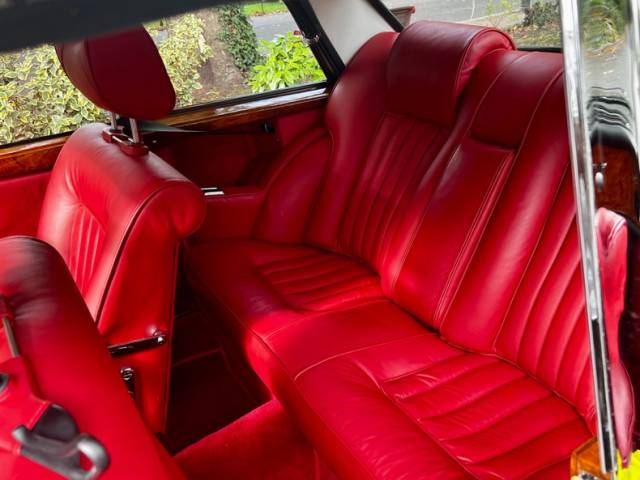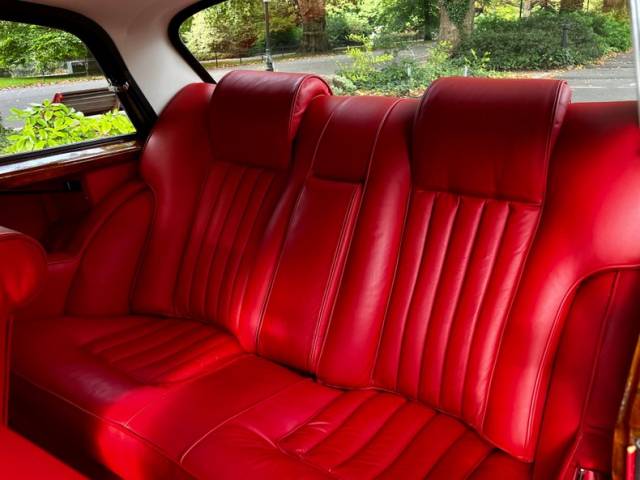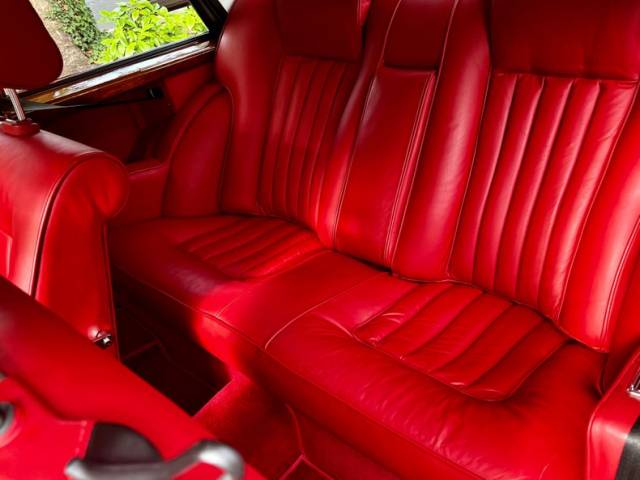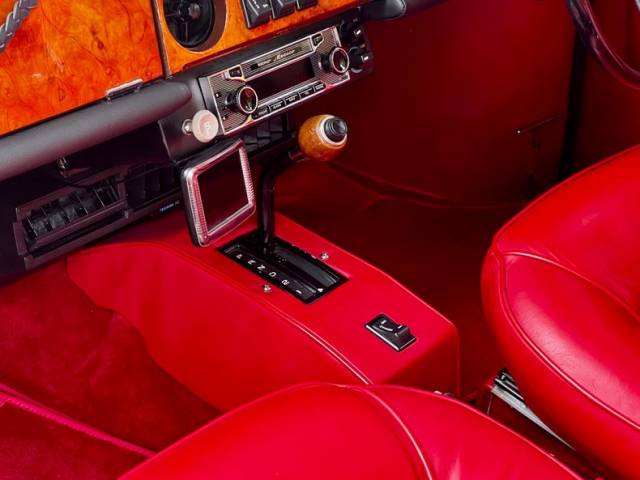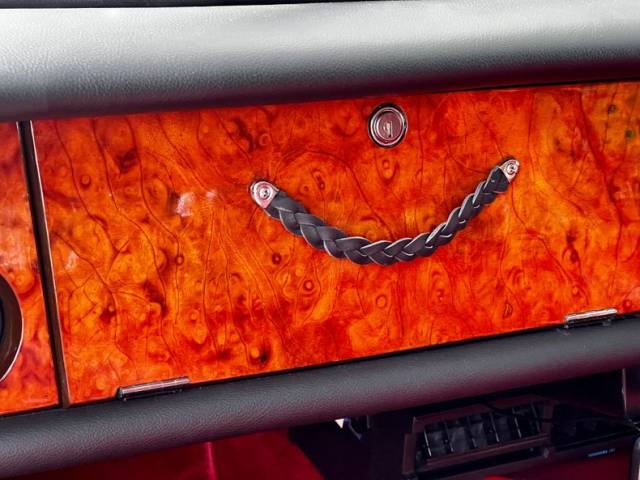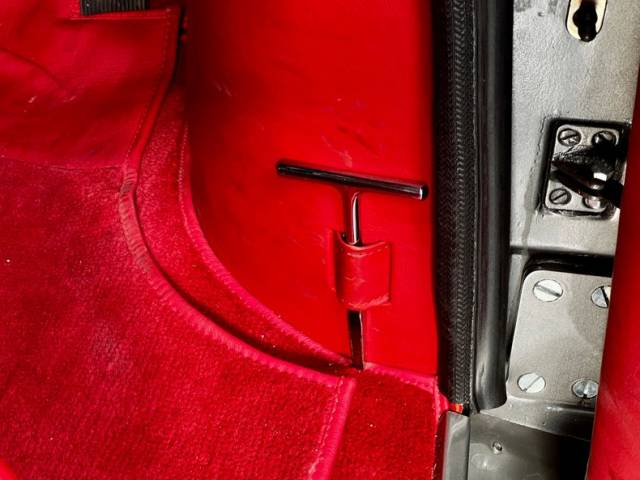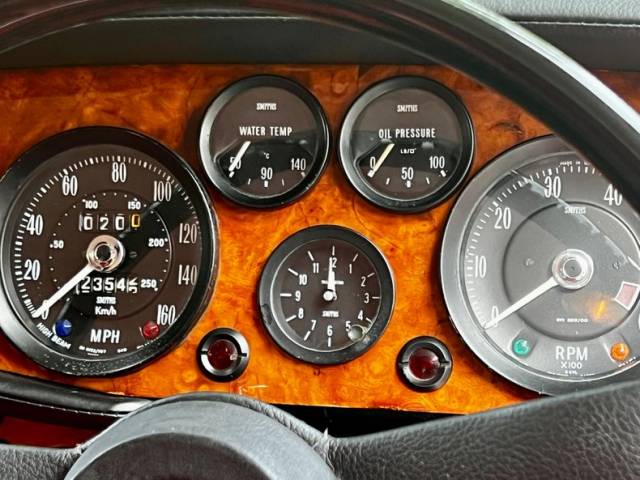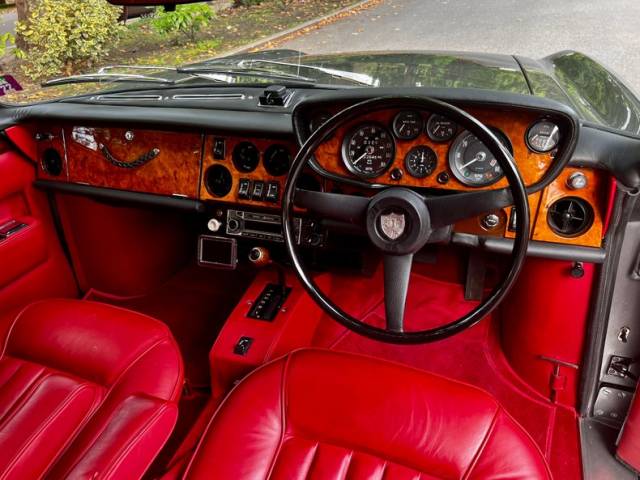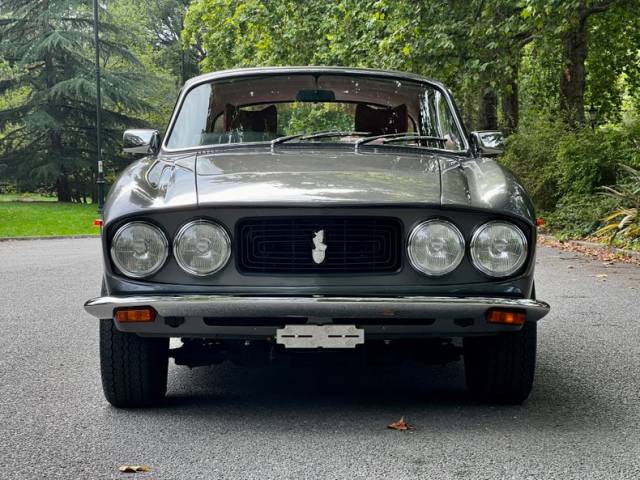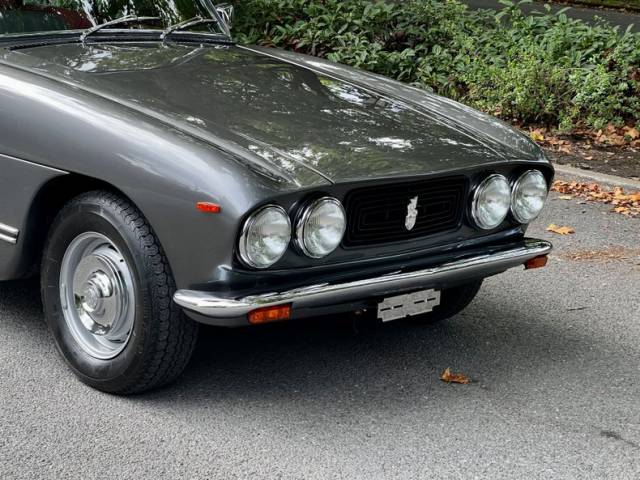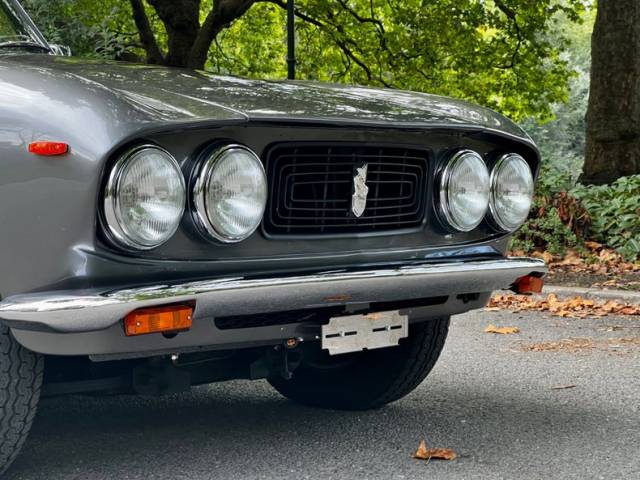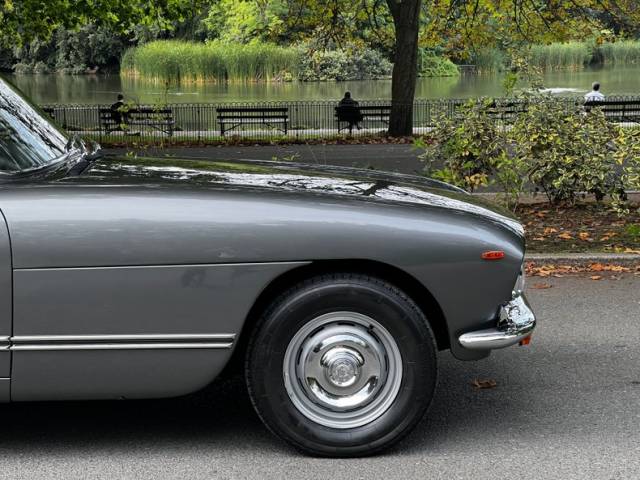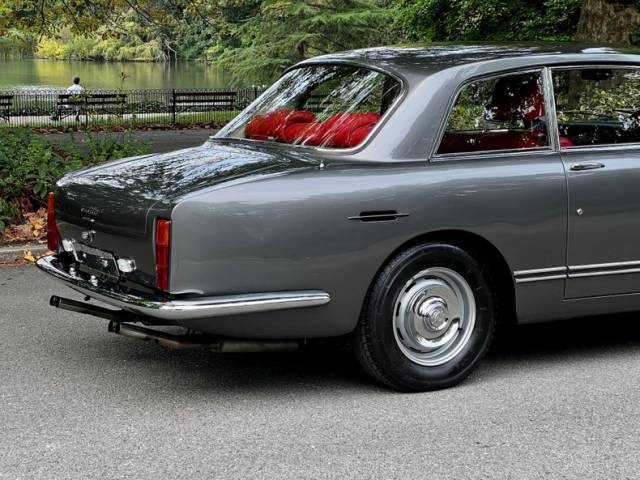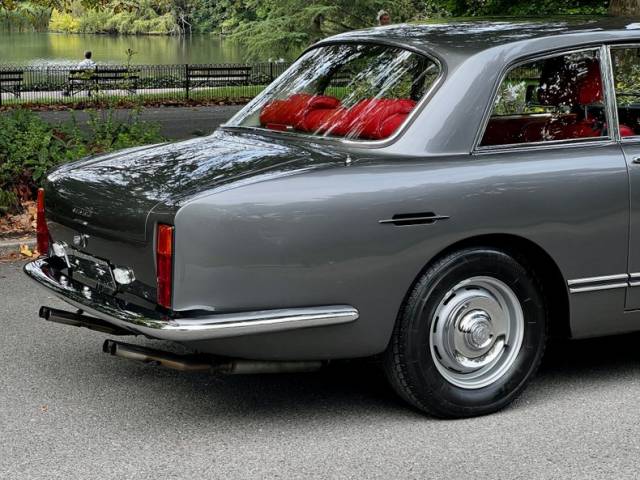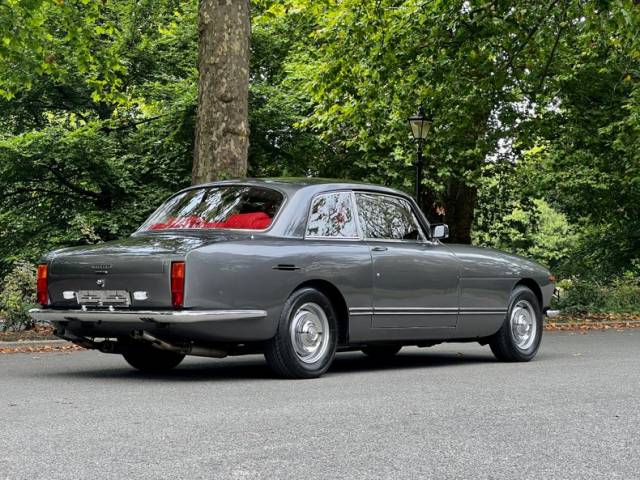 1976 Bristol 411
Dealer

away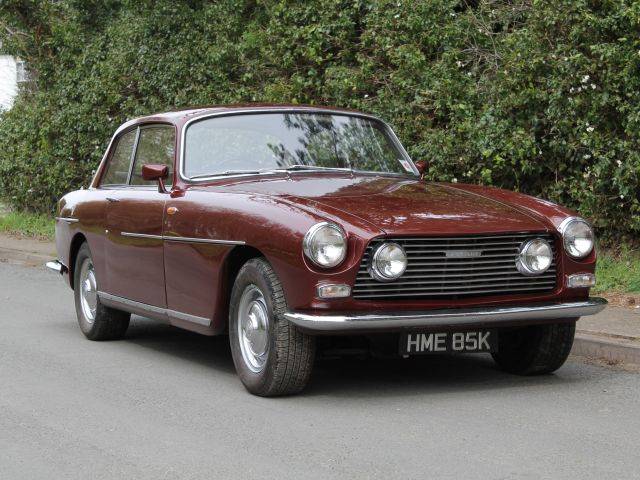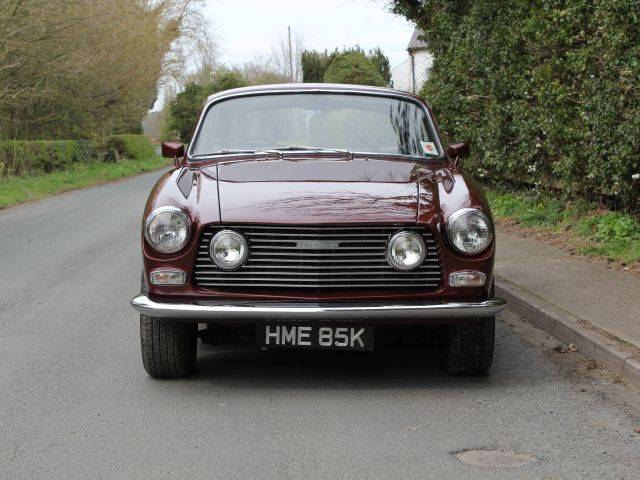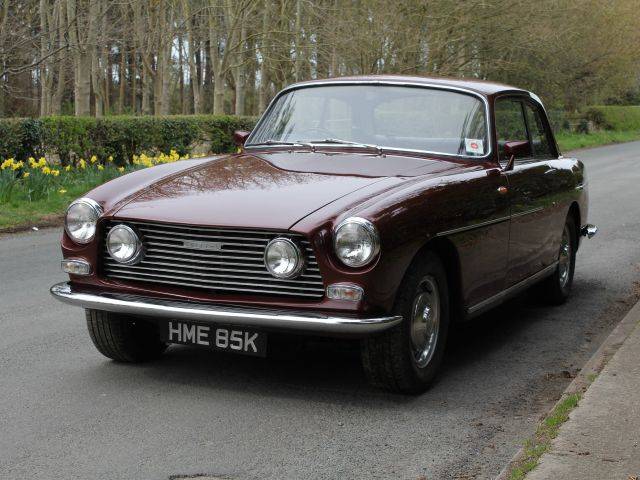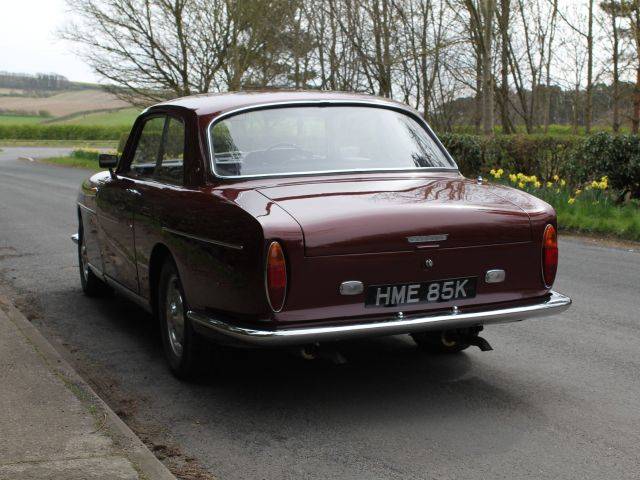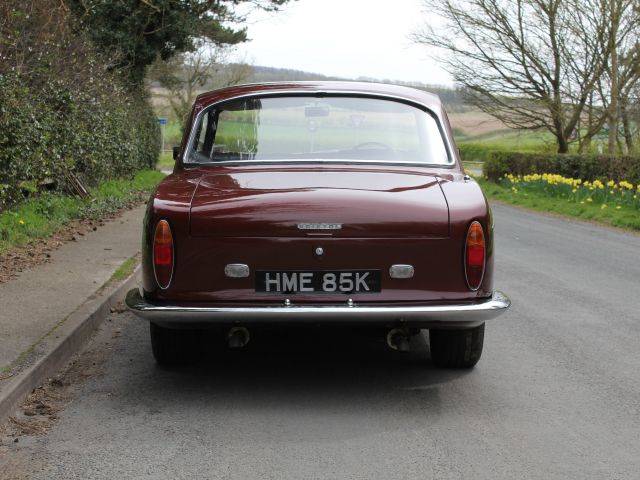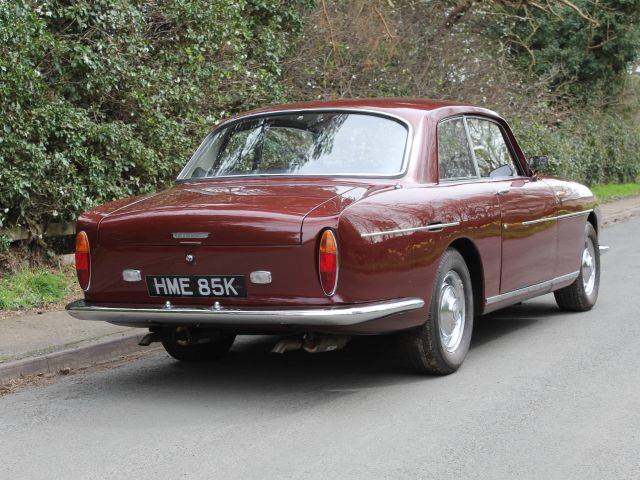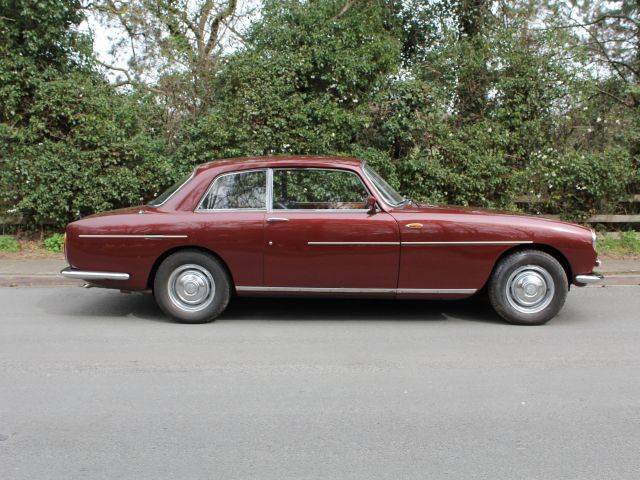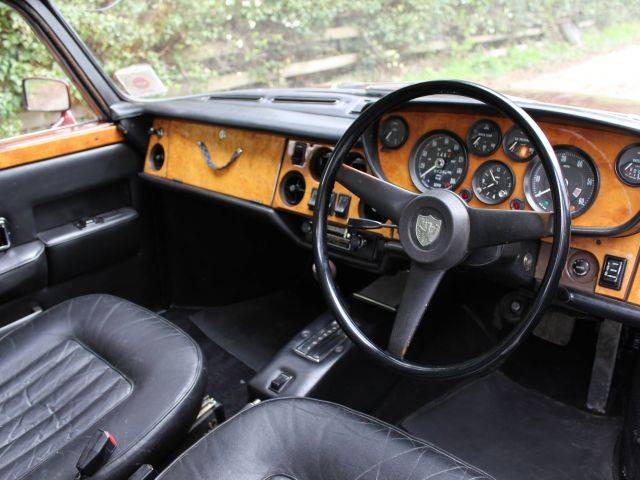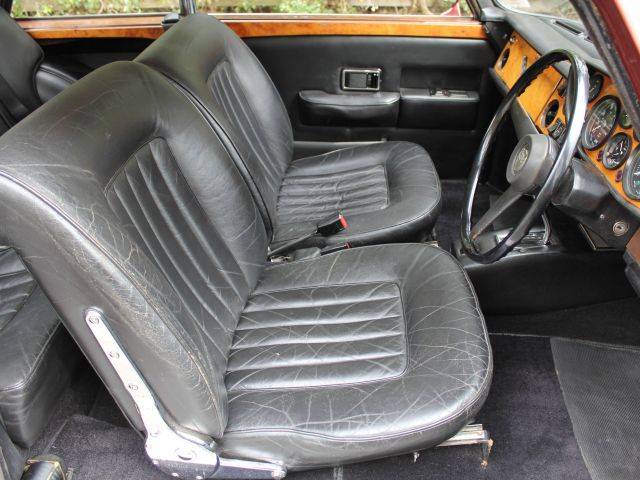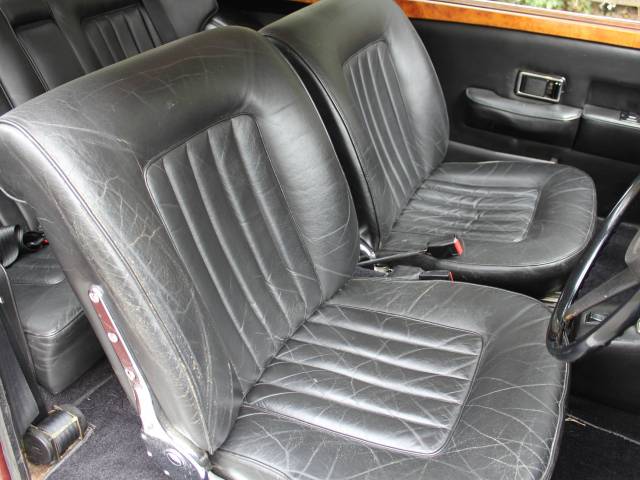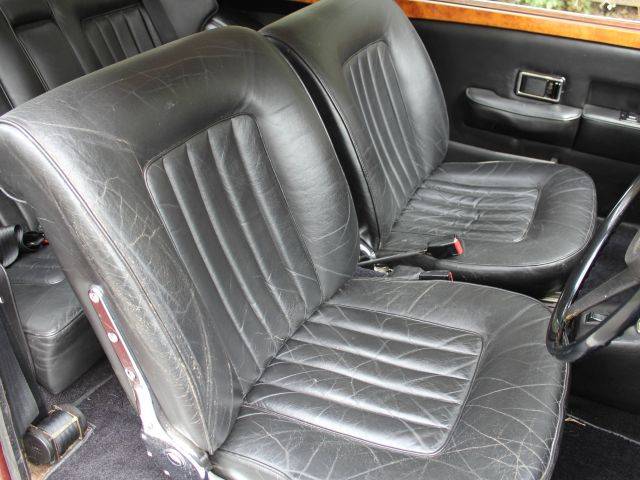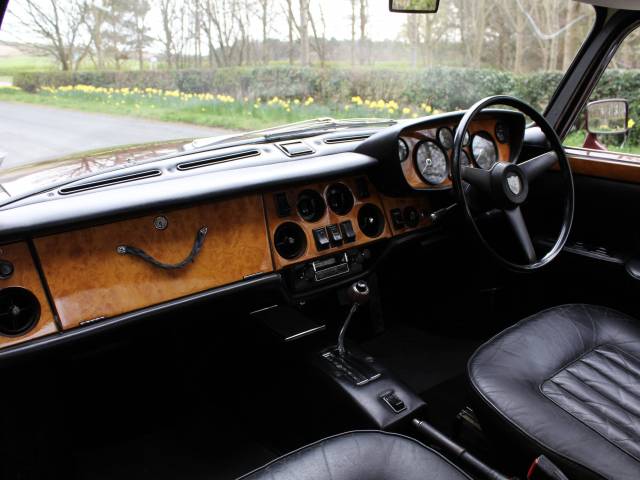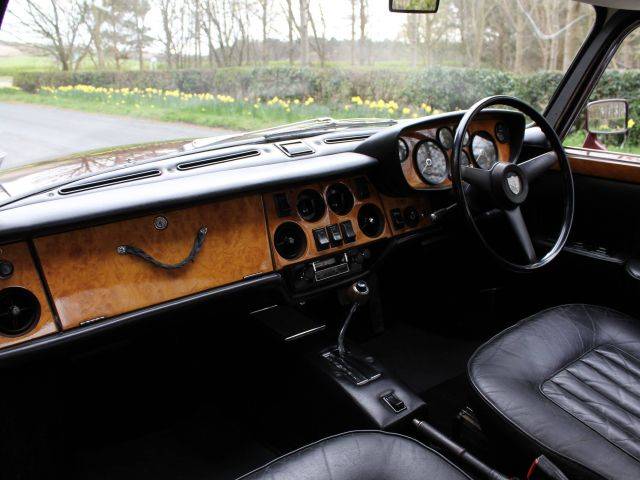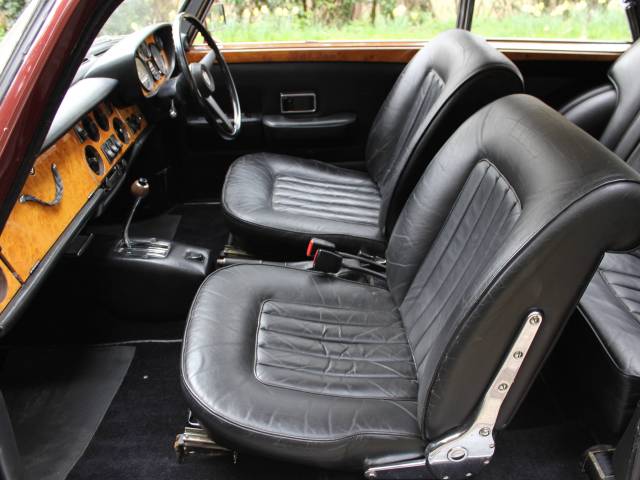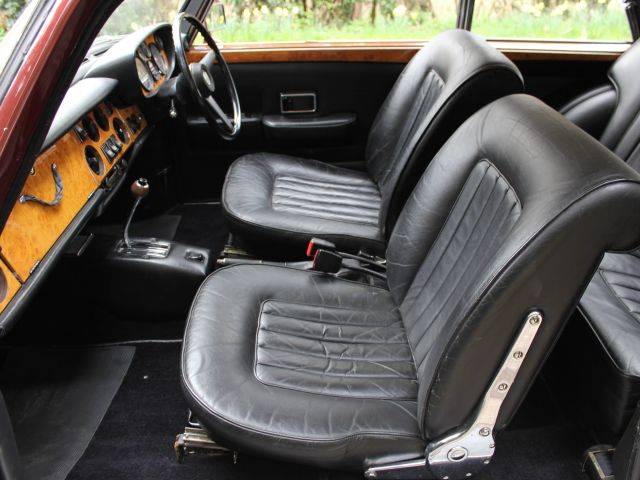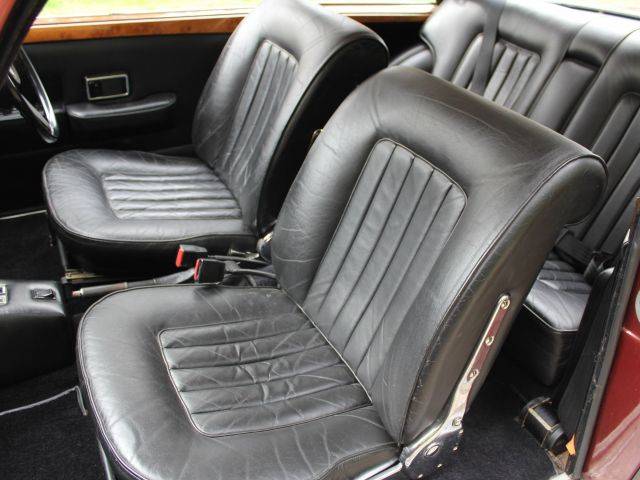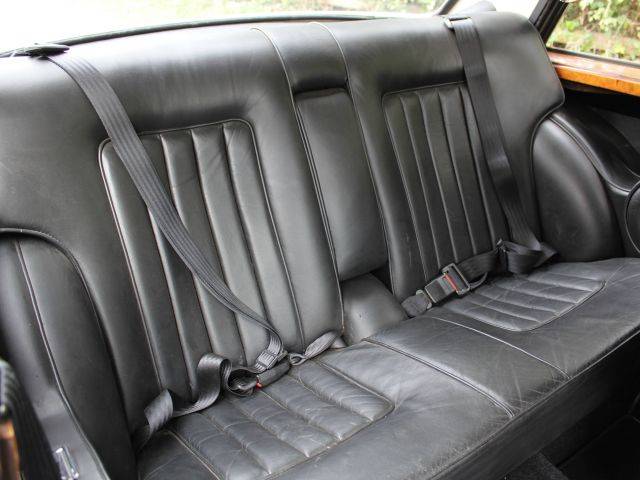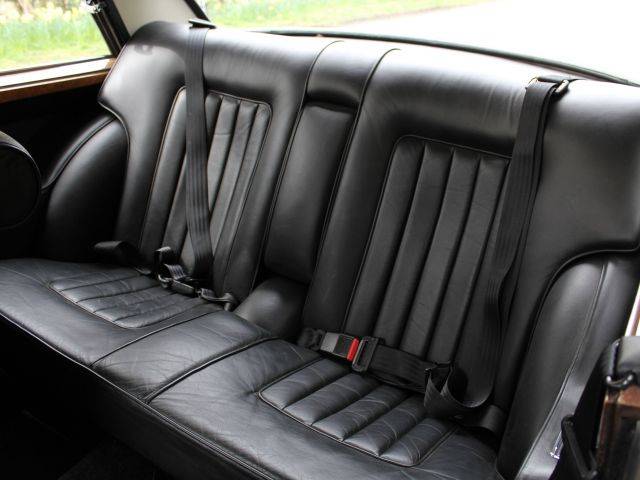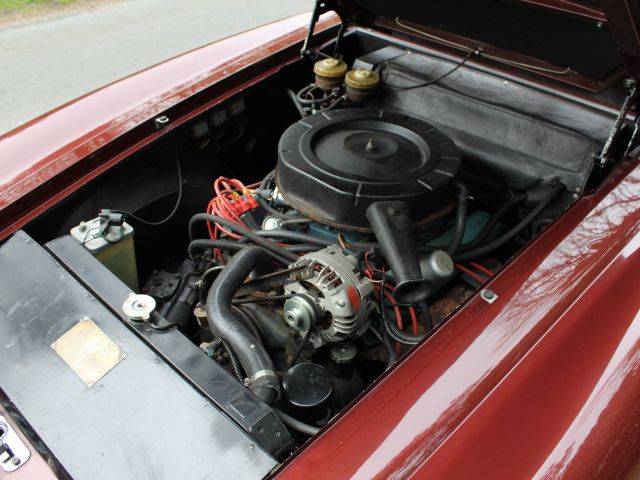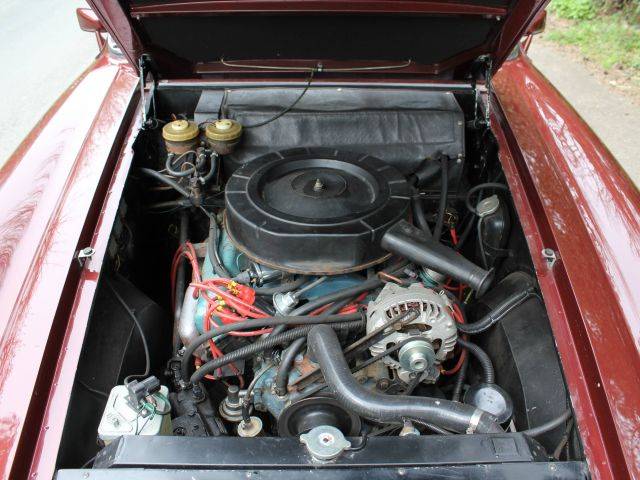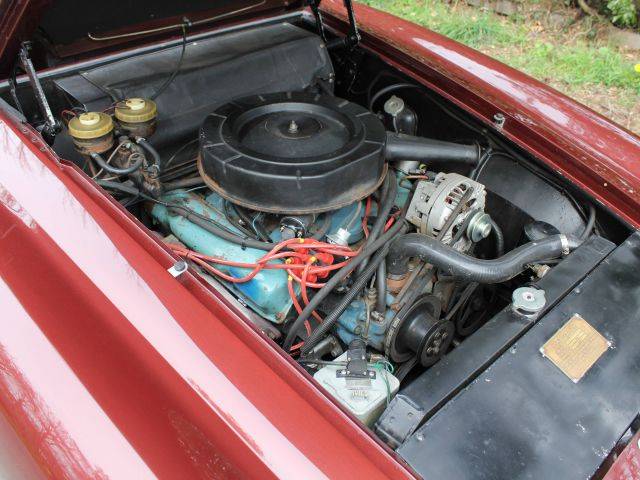 Dealer

away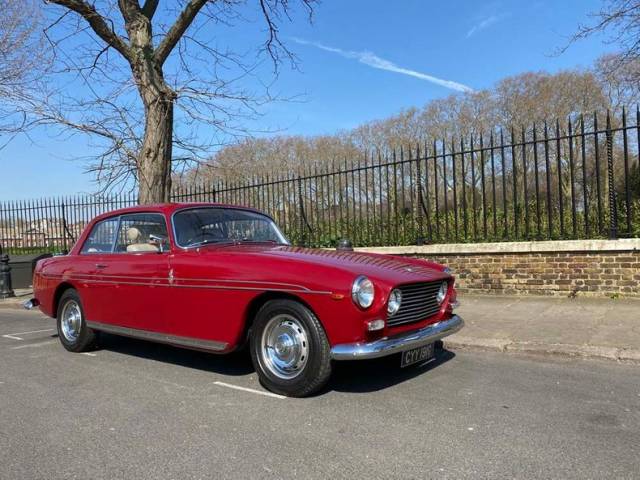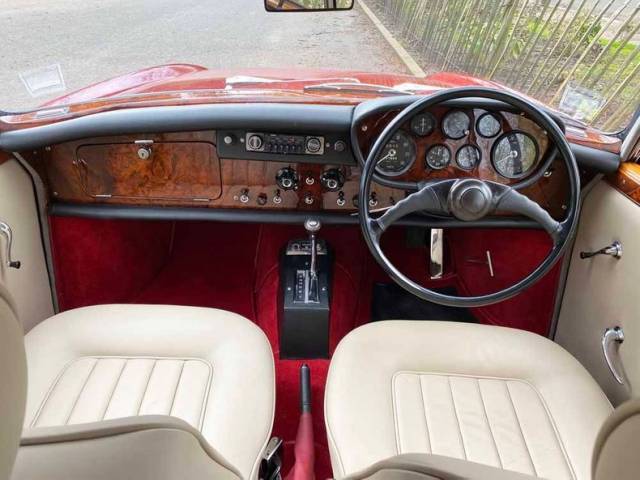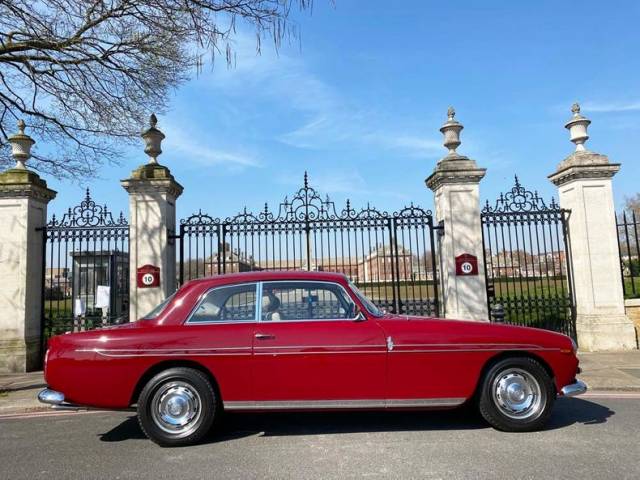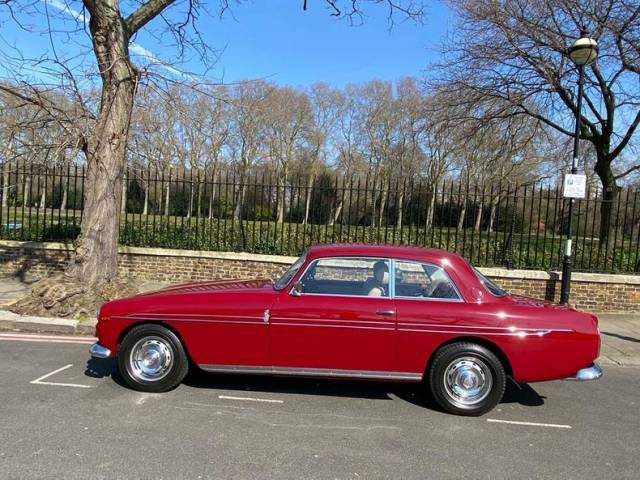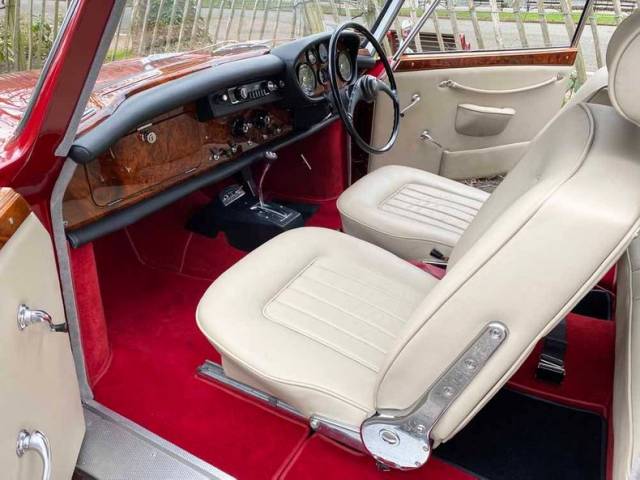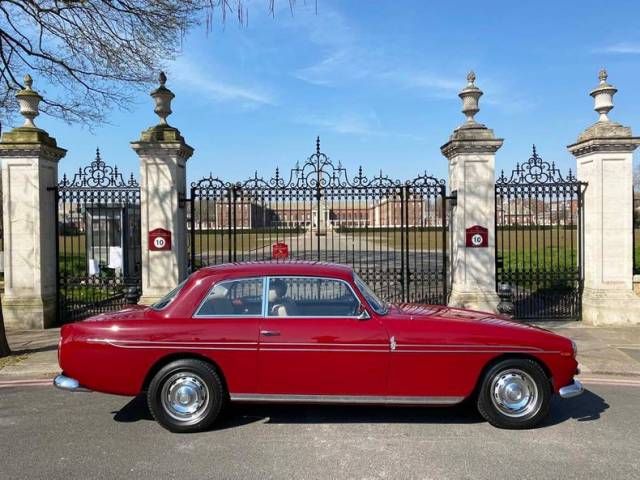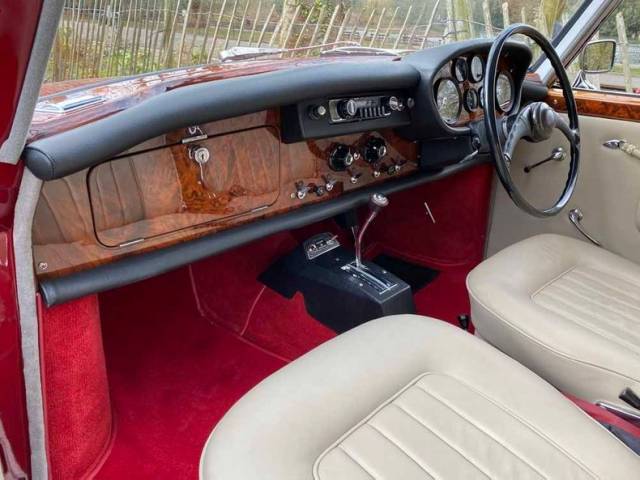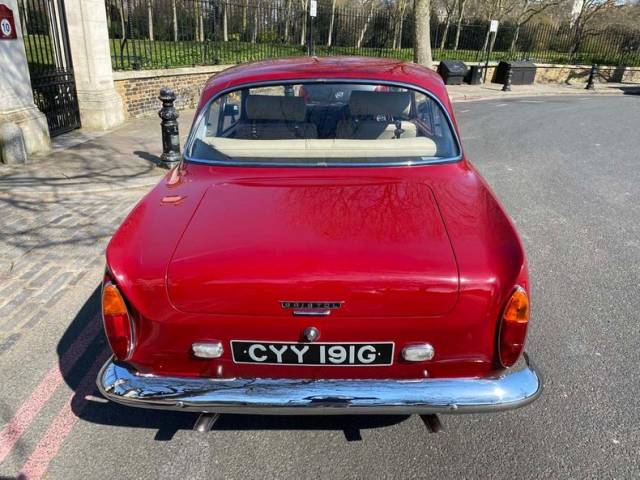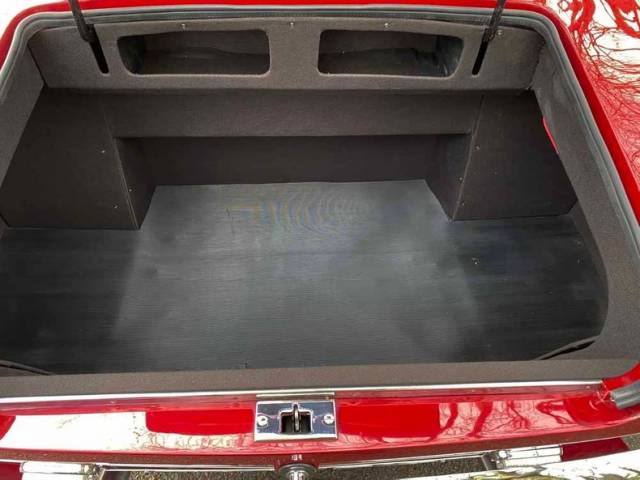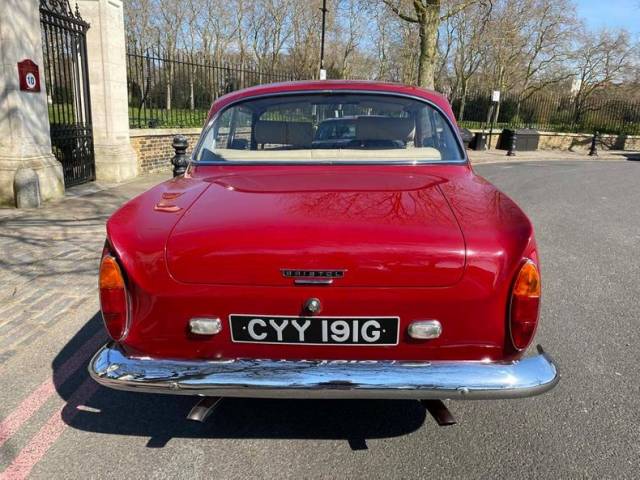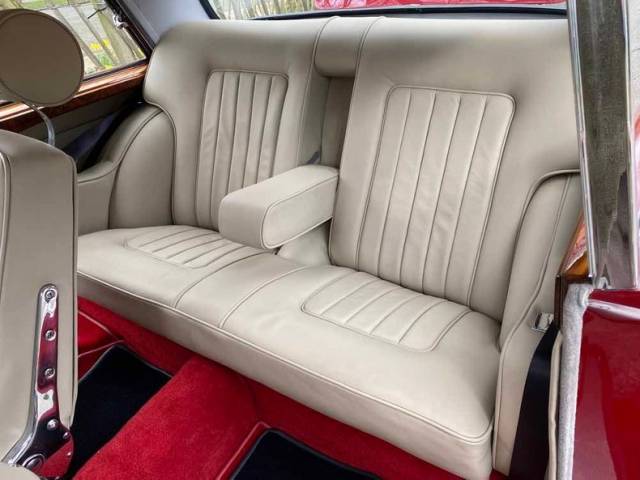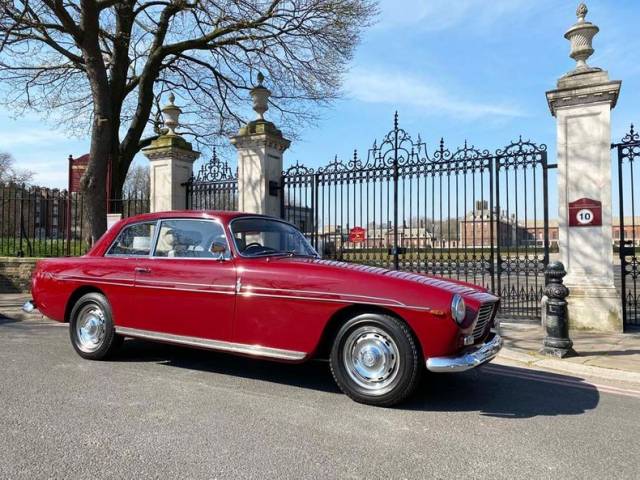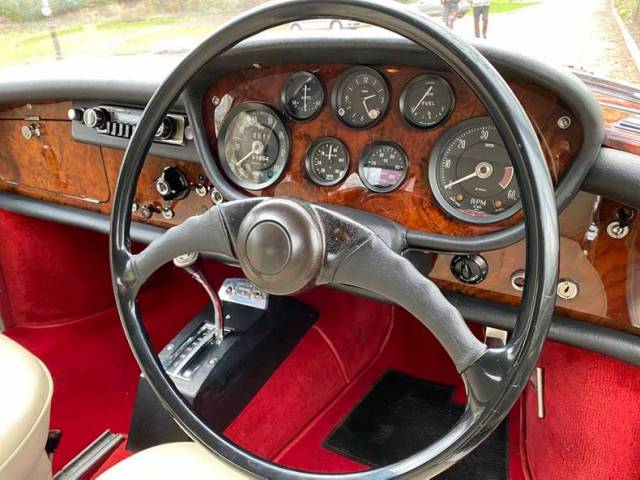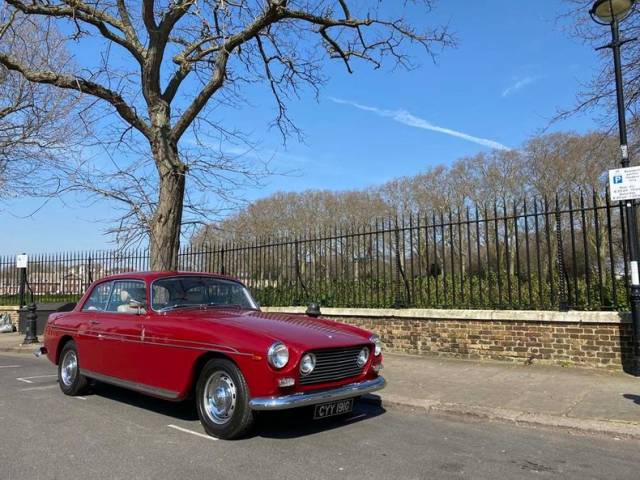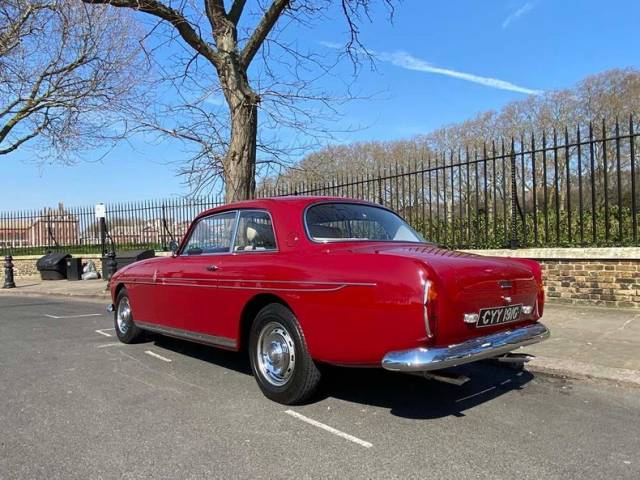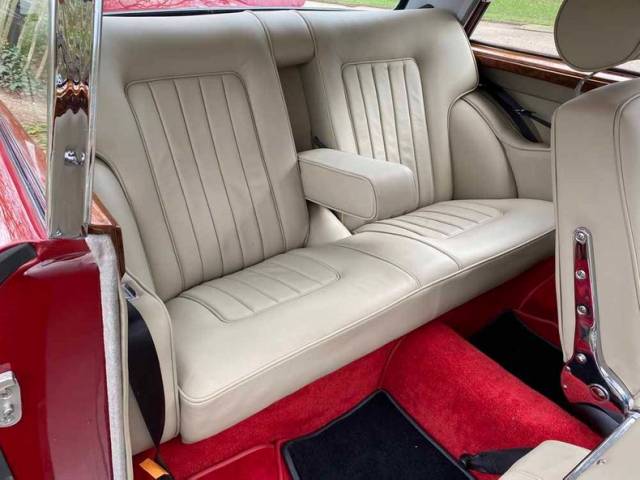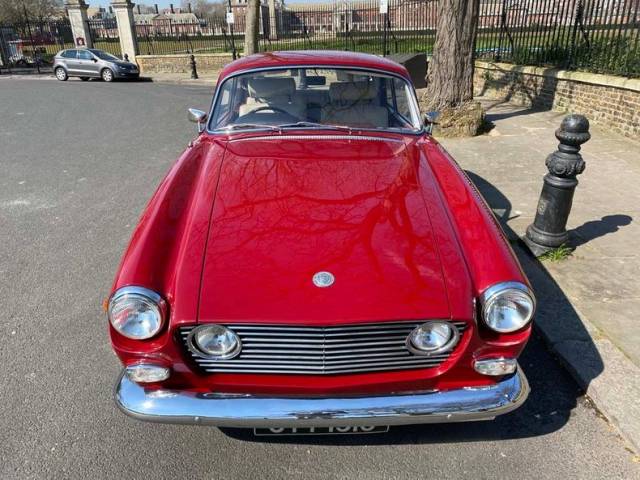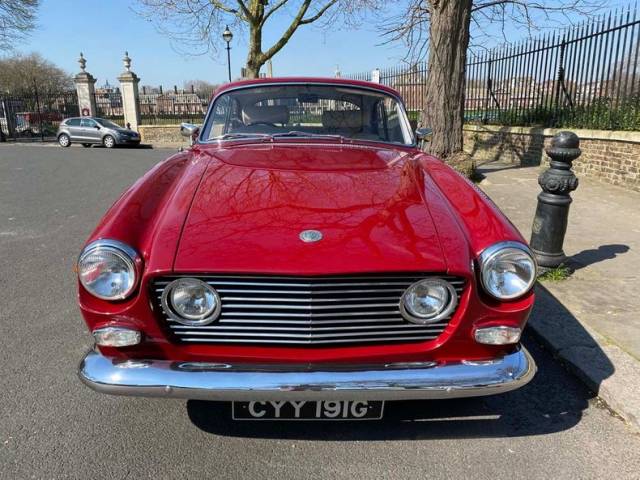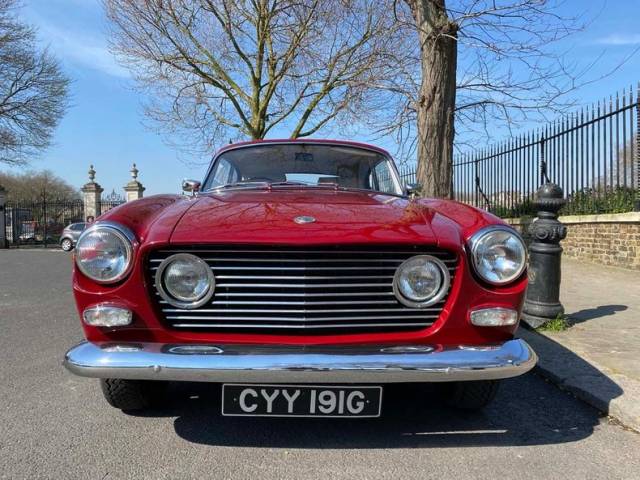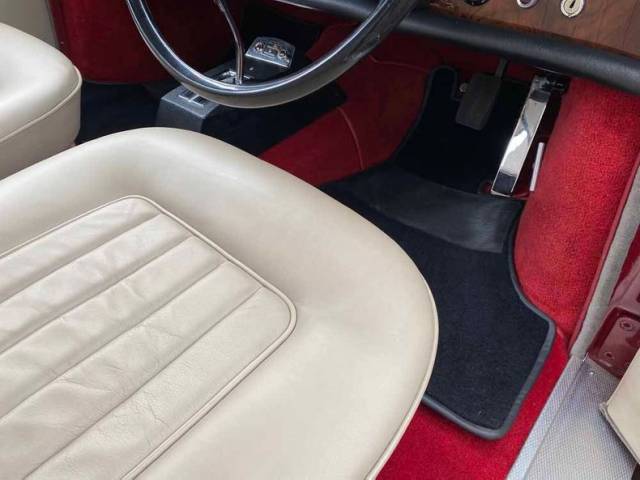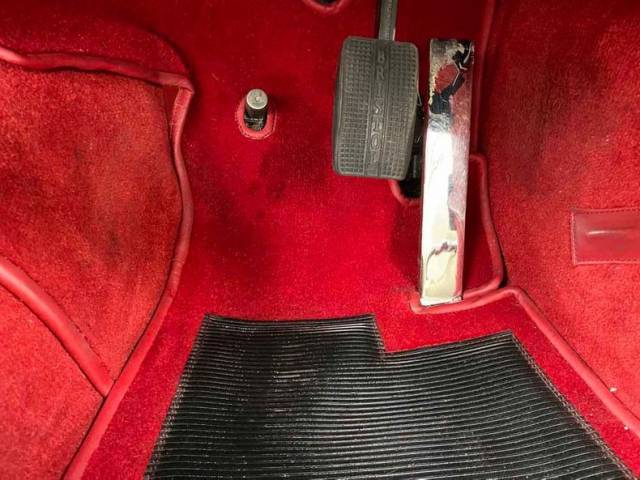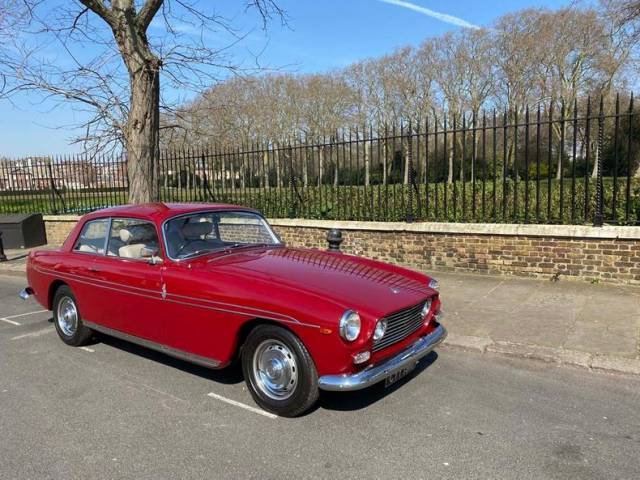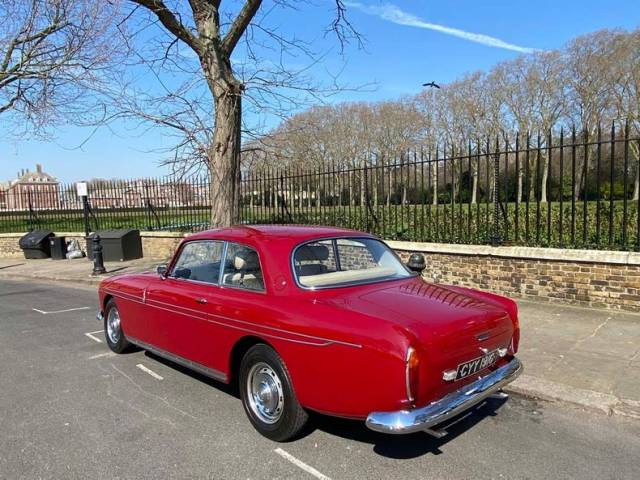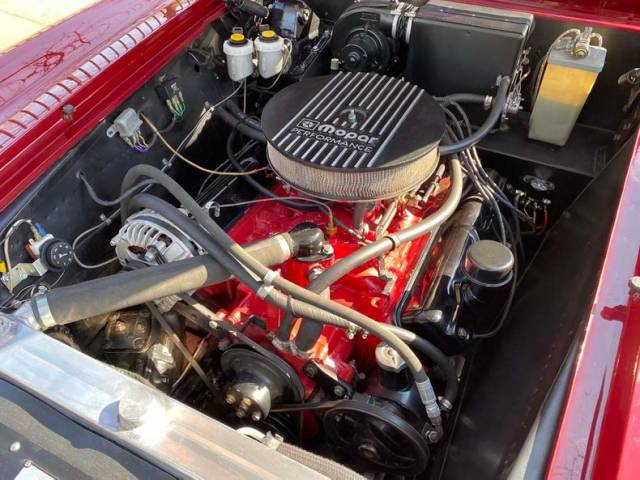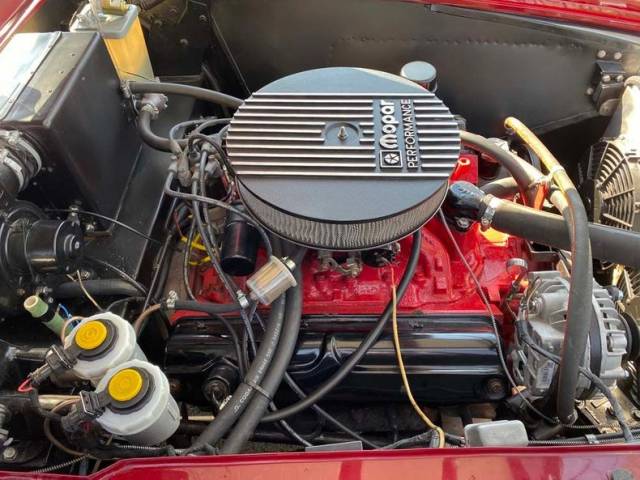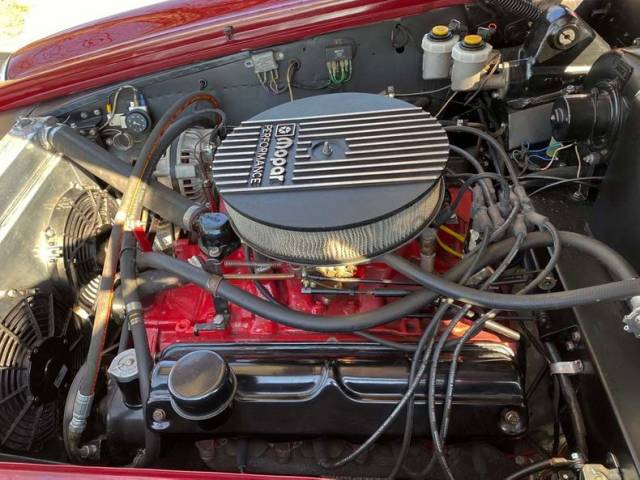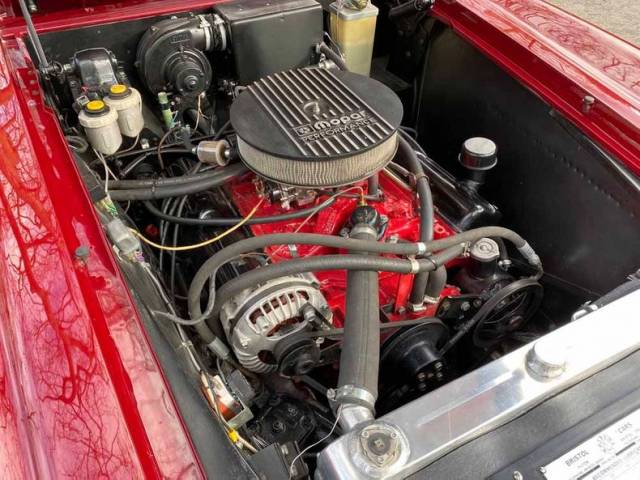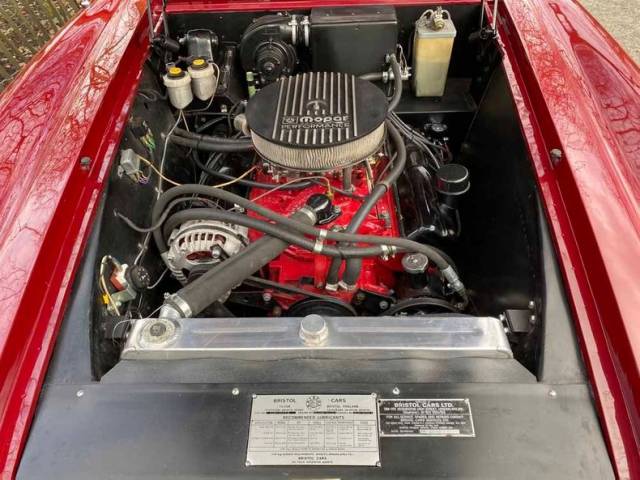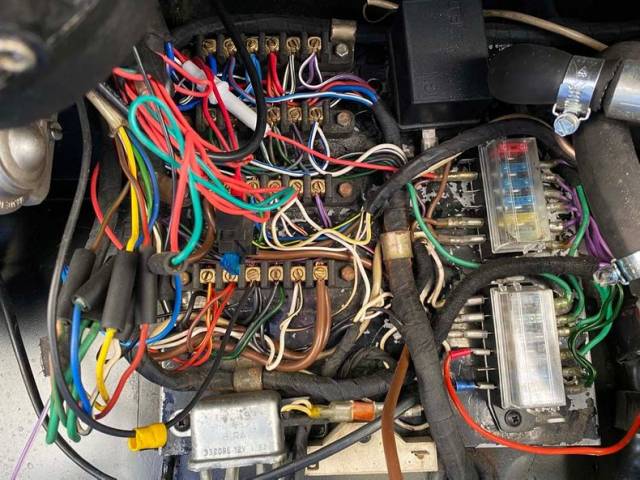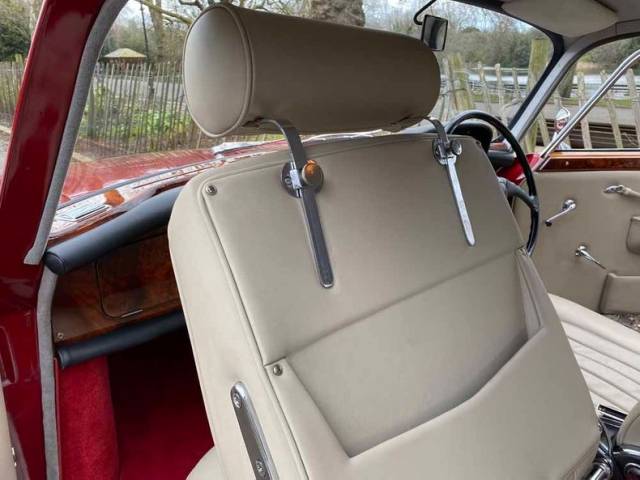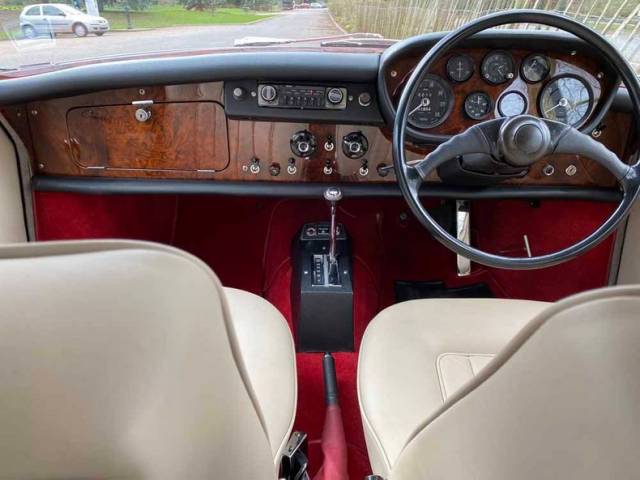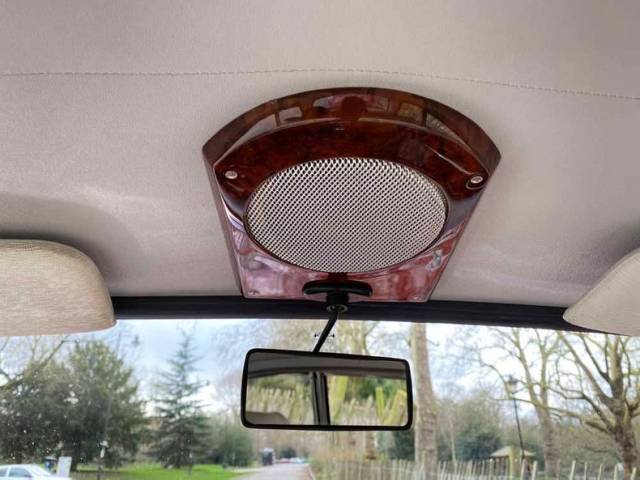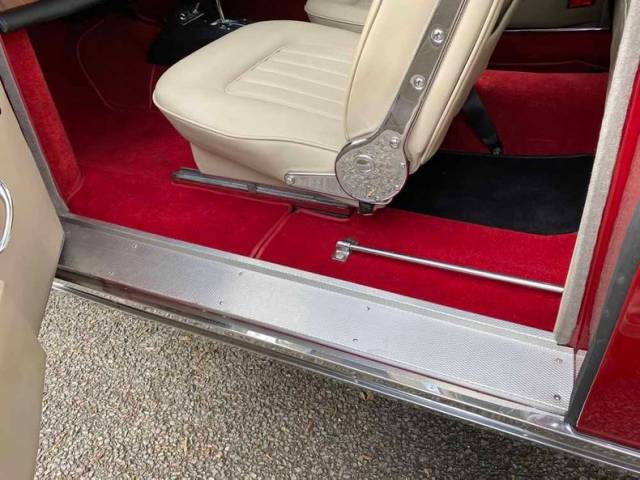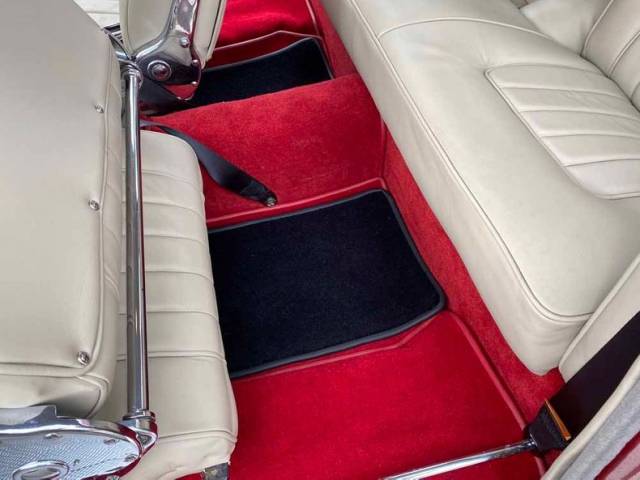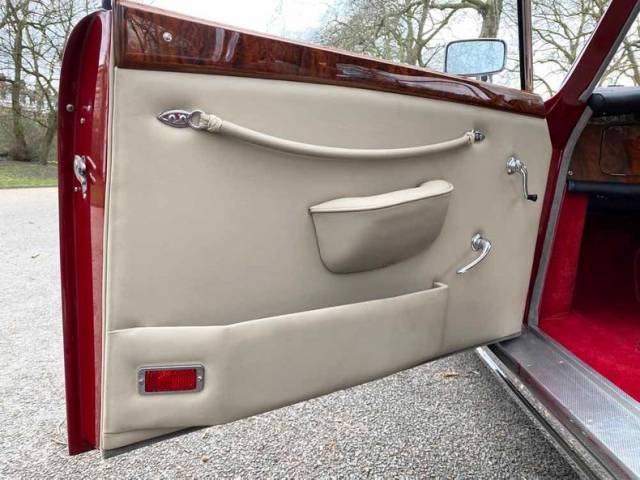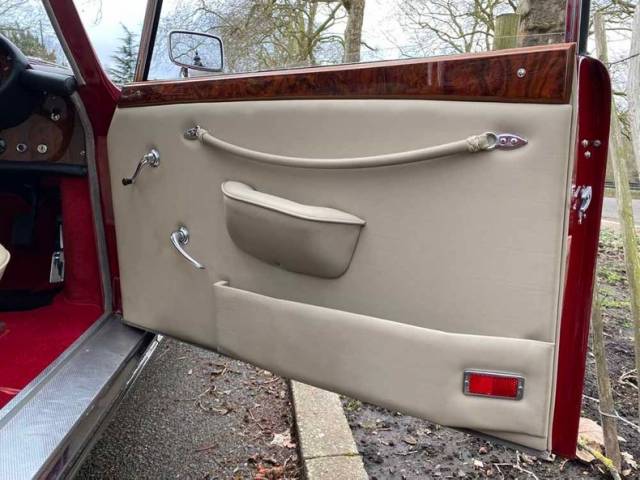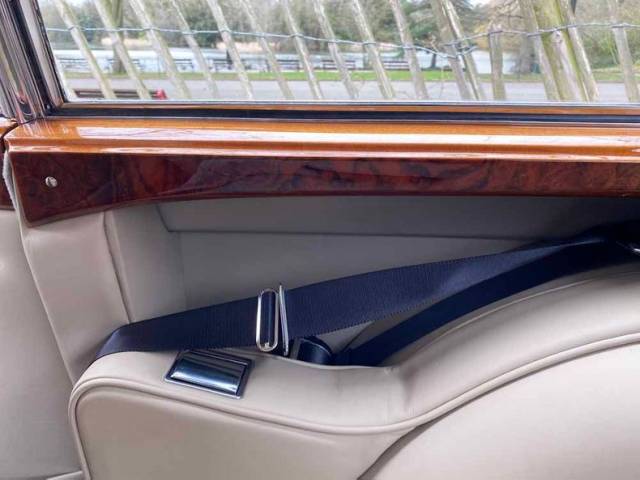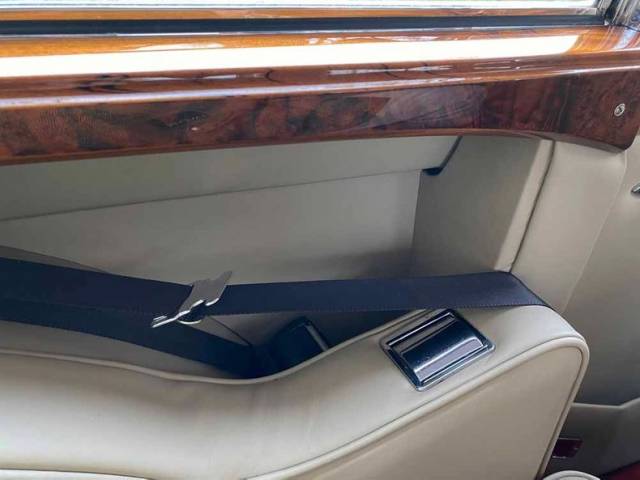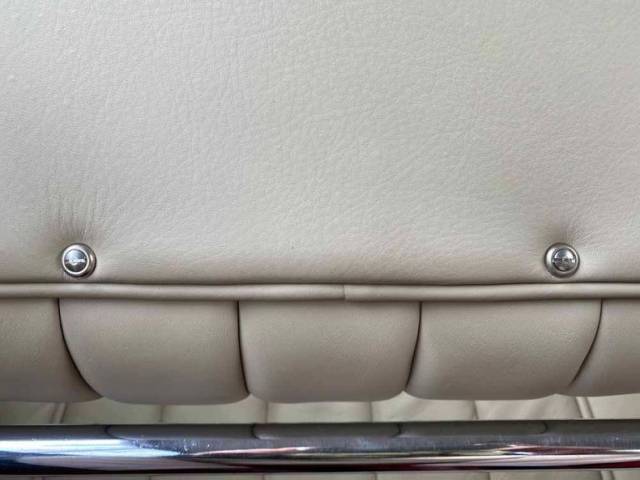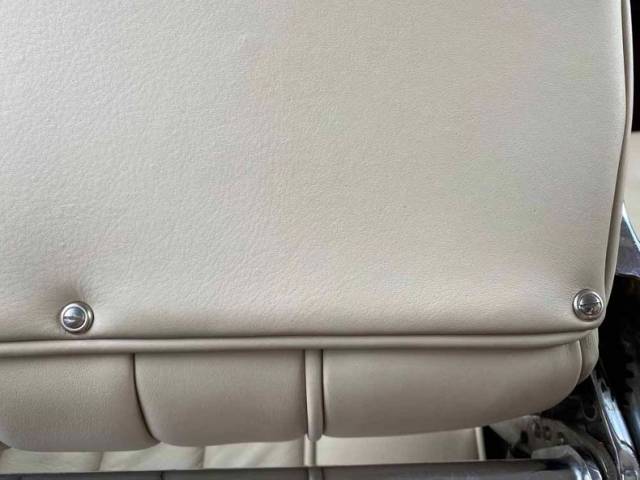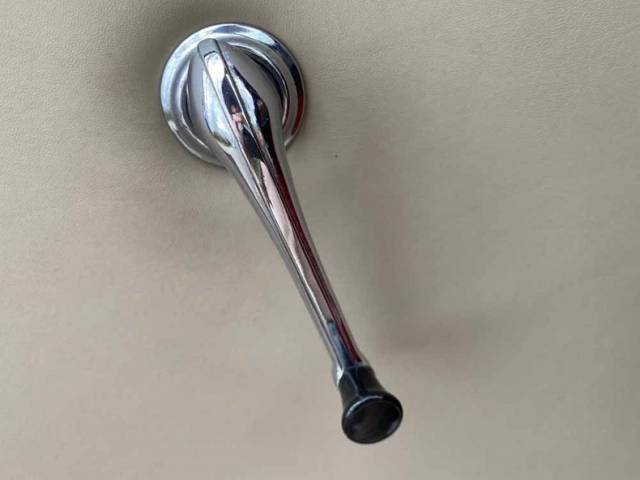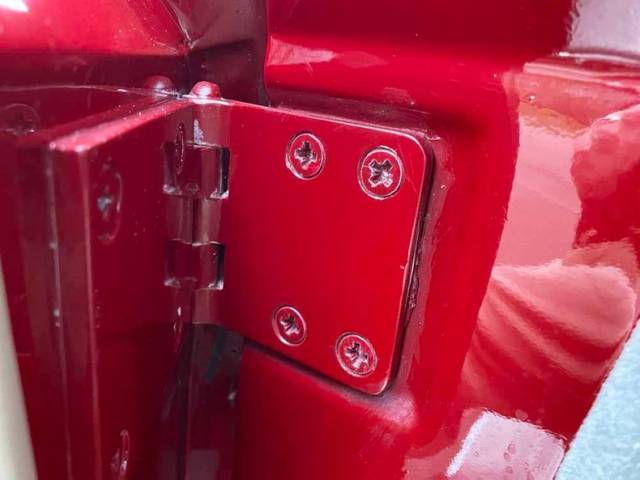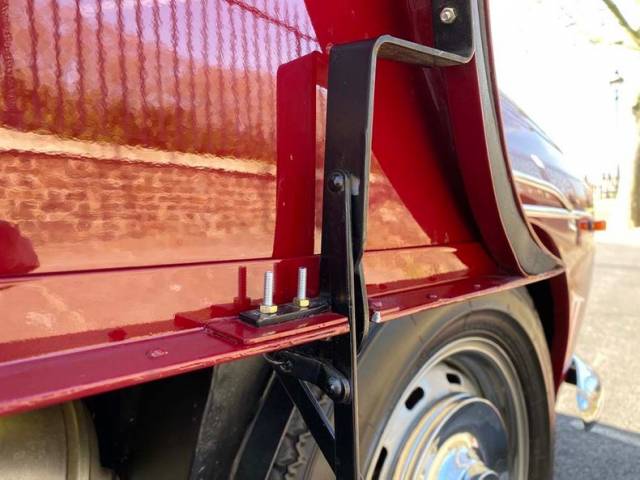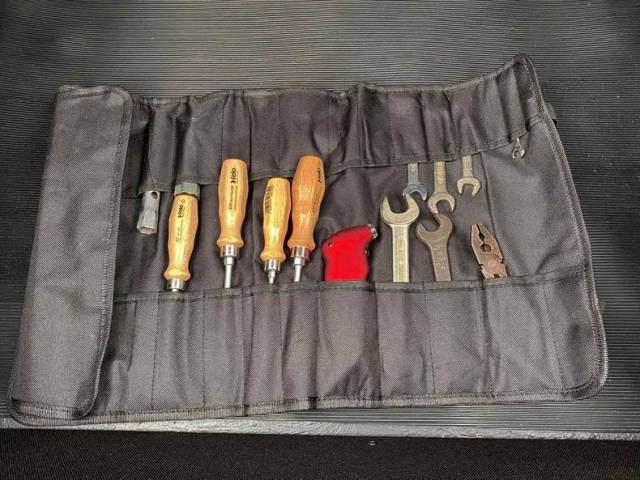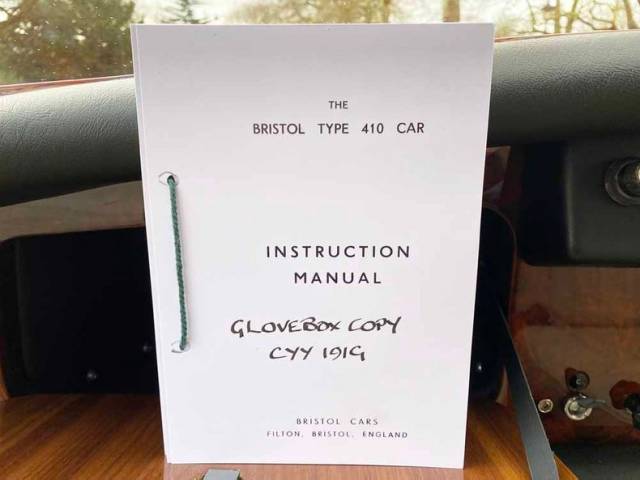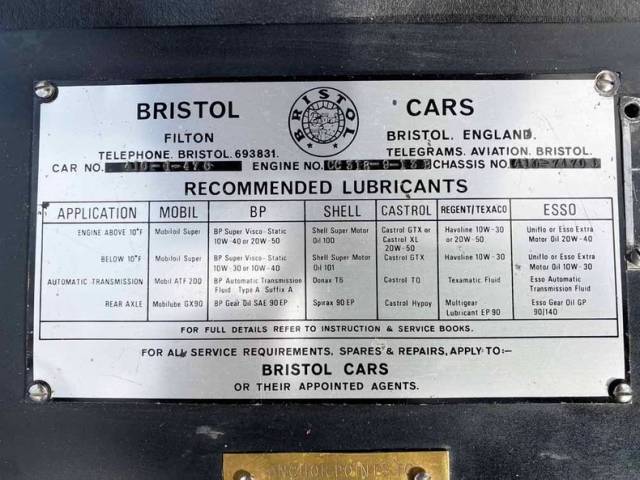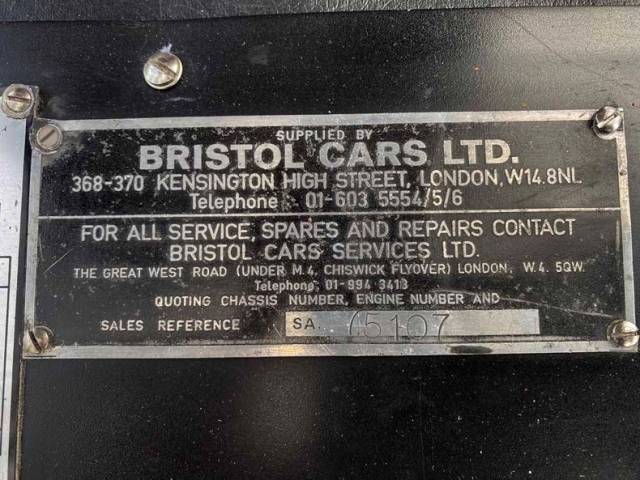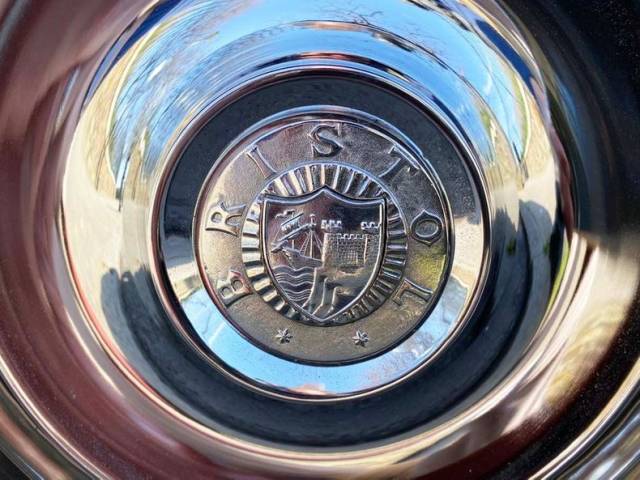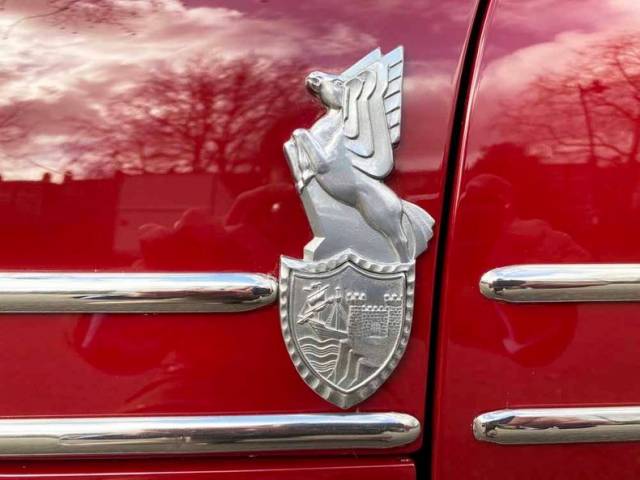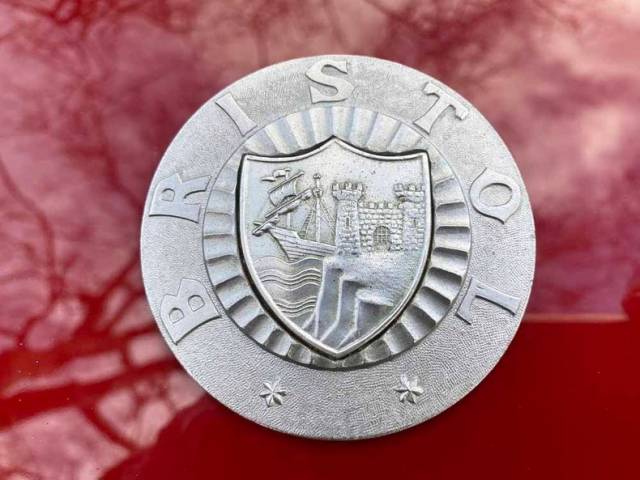 1967 Bristol 410
Dealer

away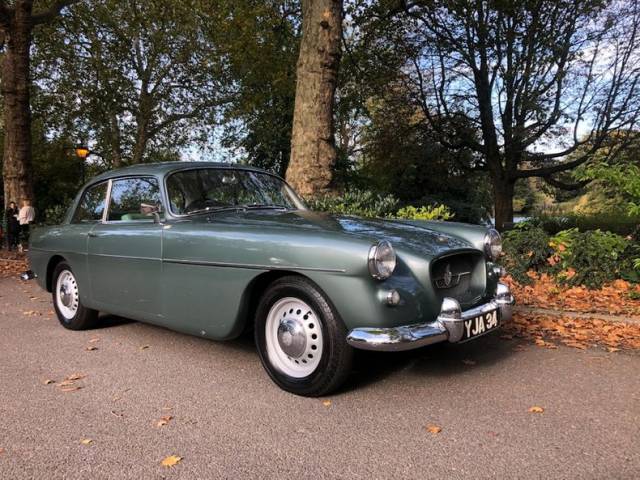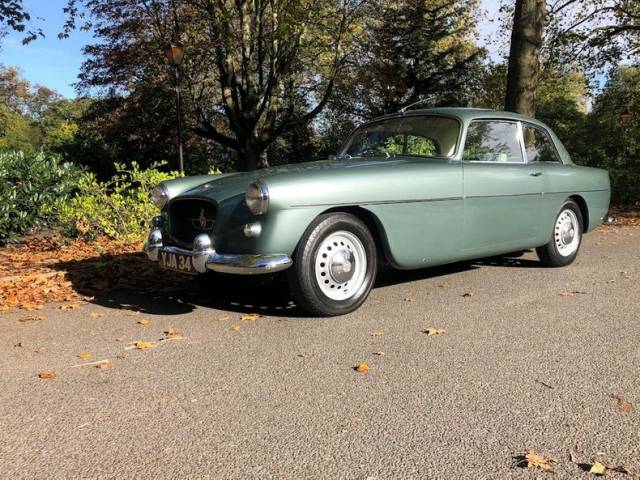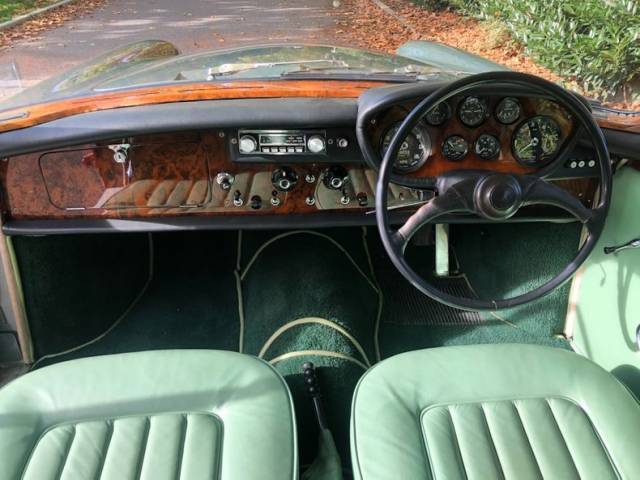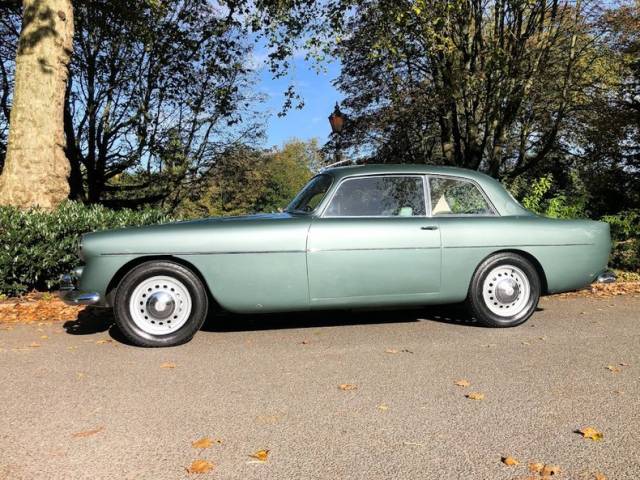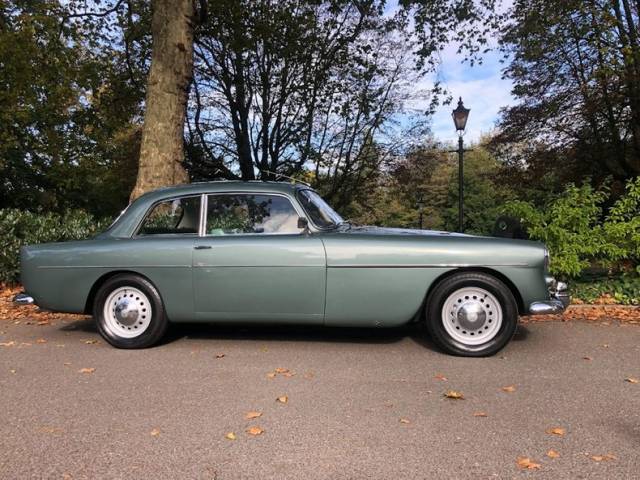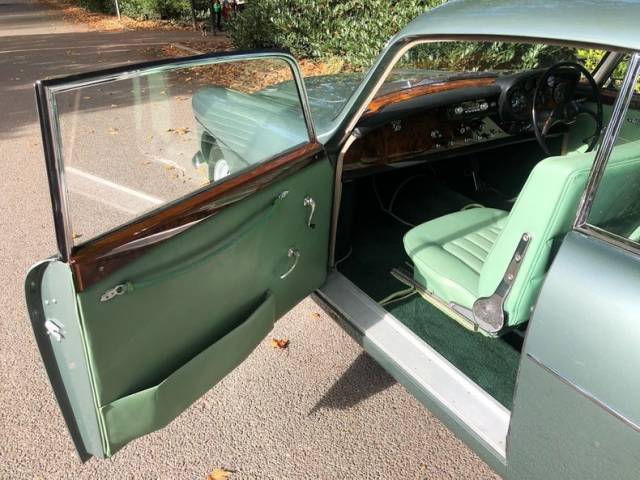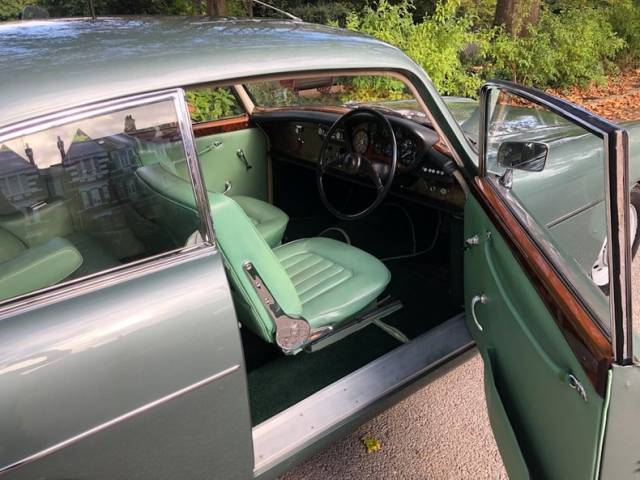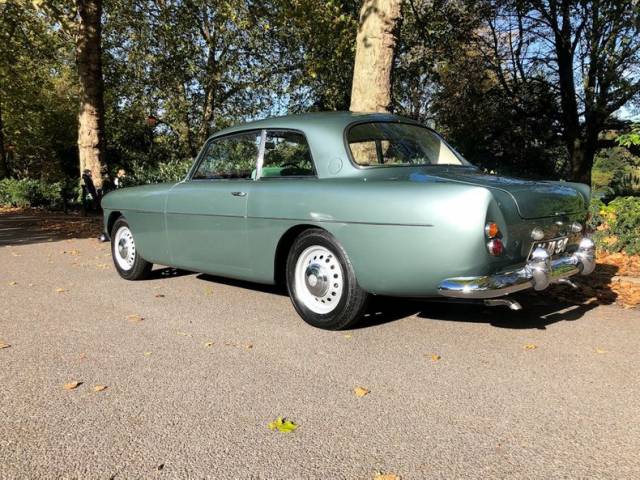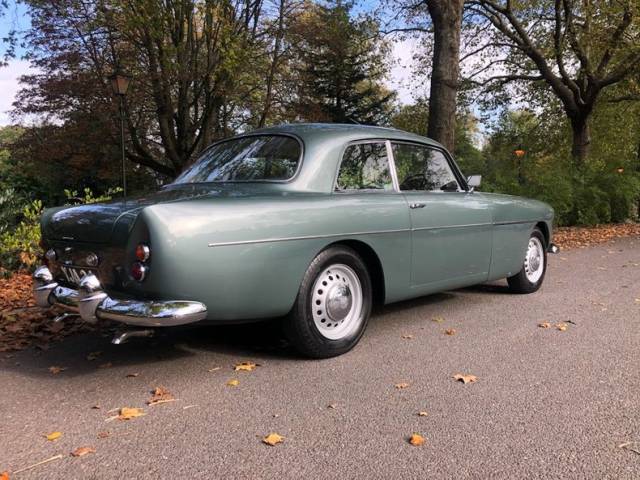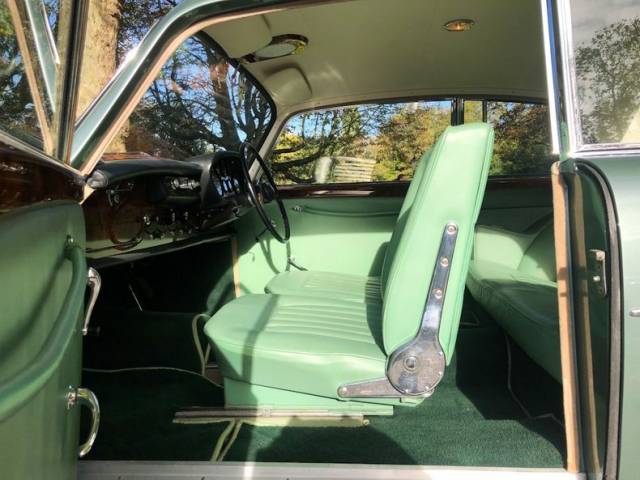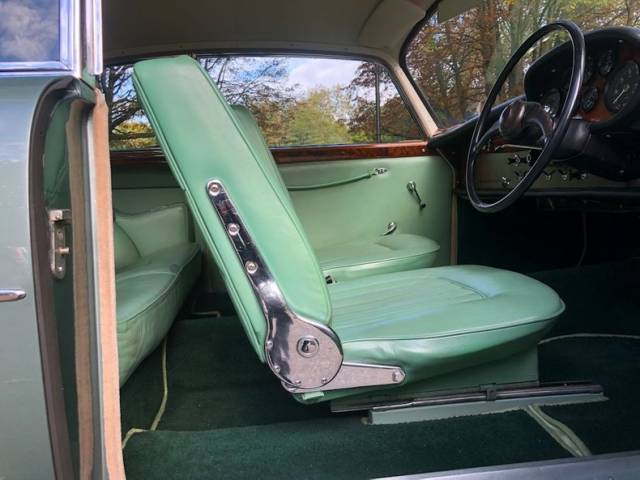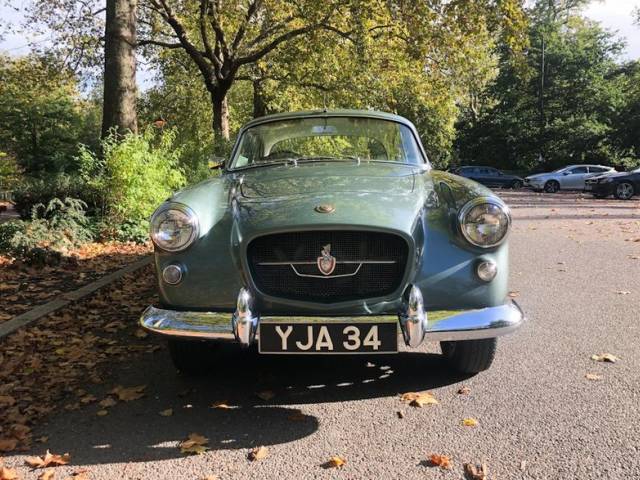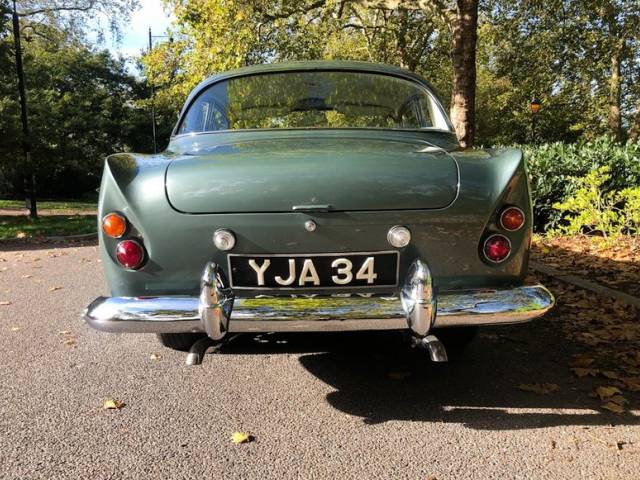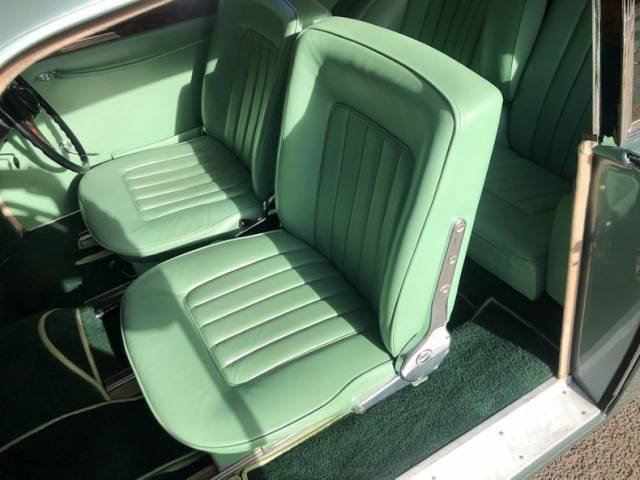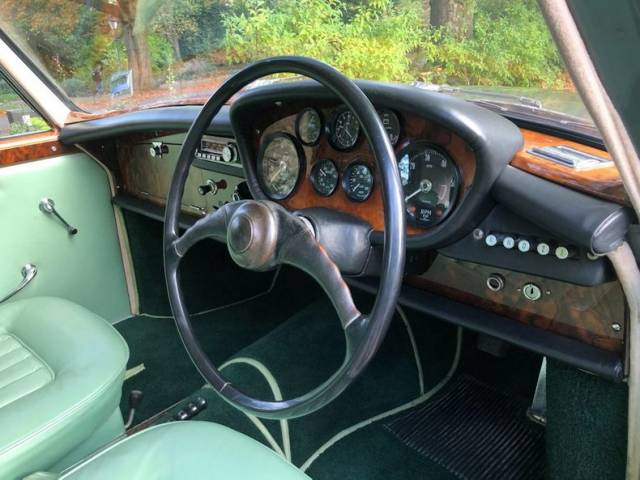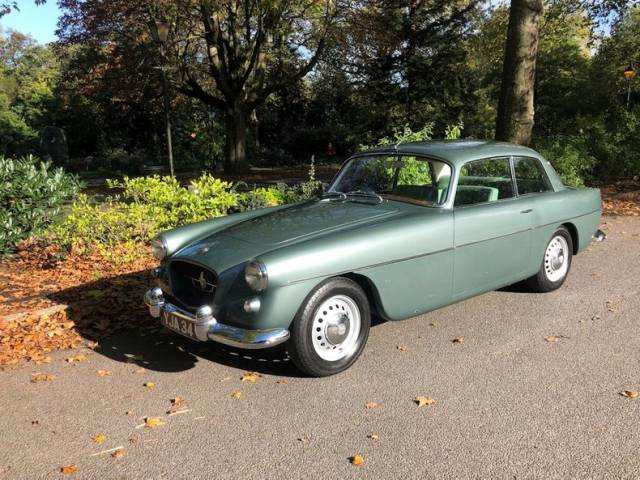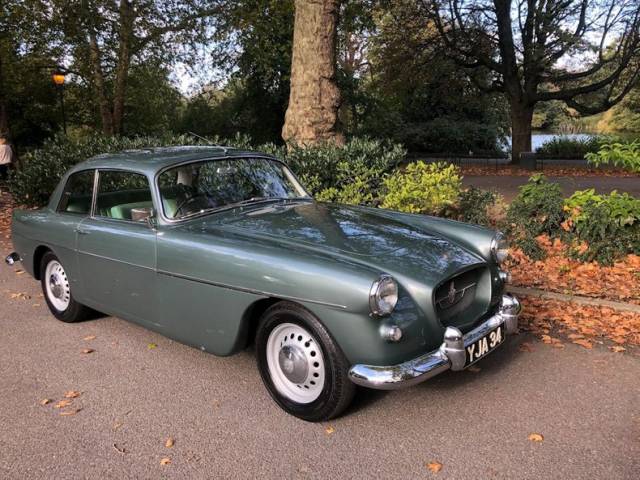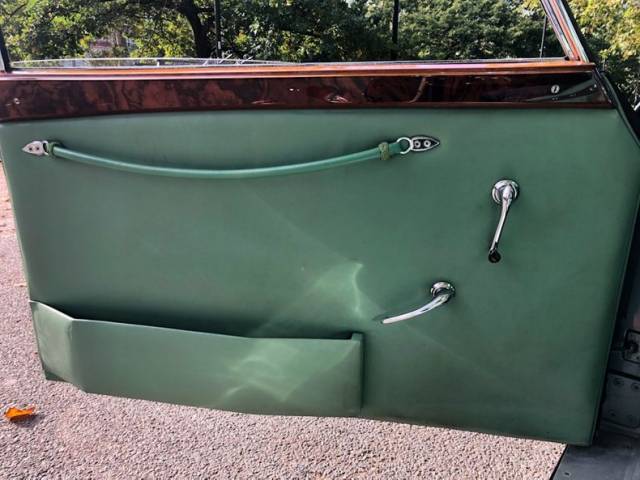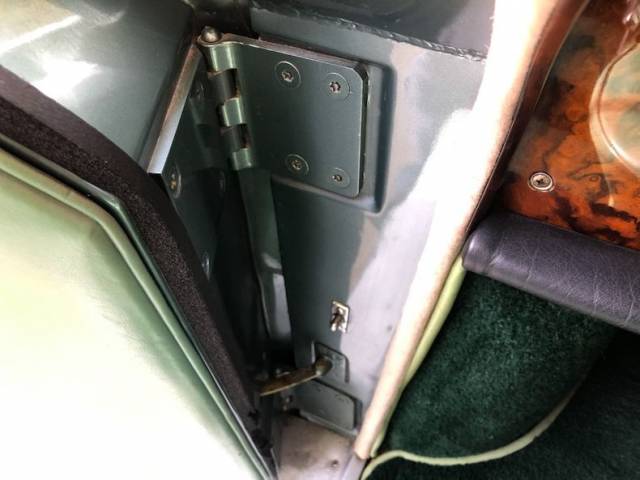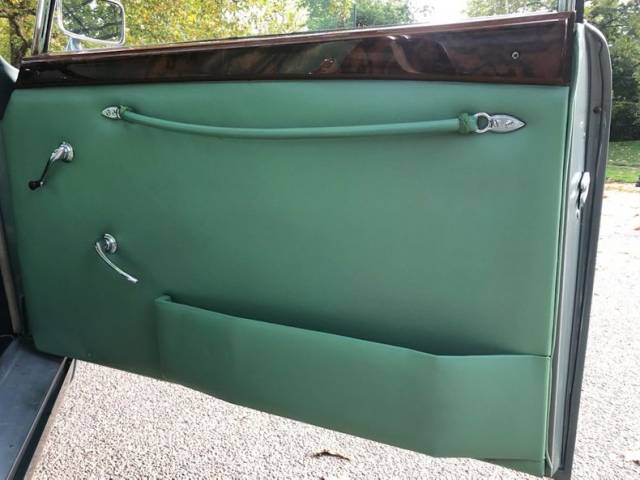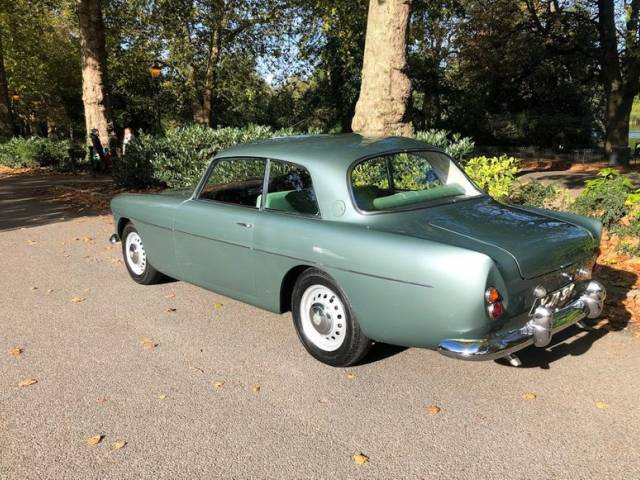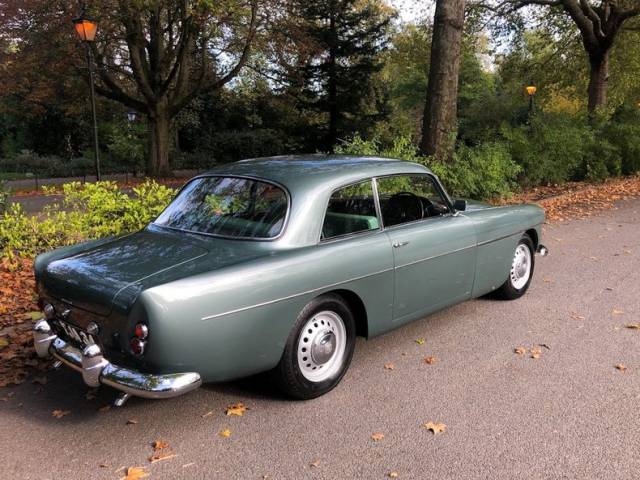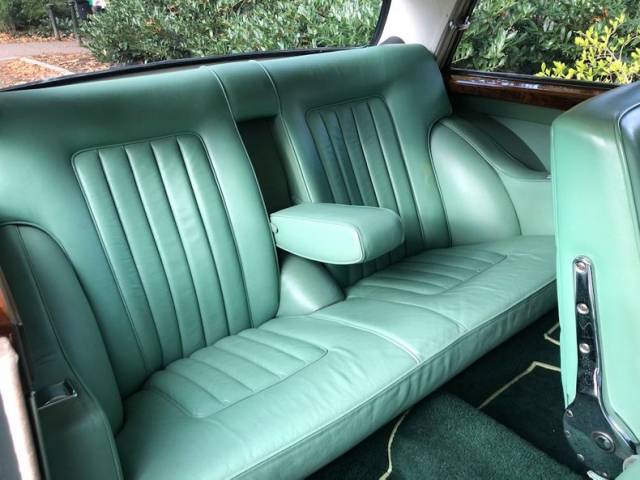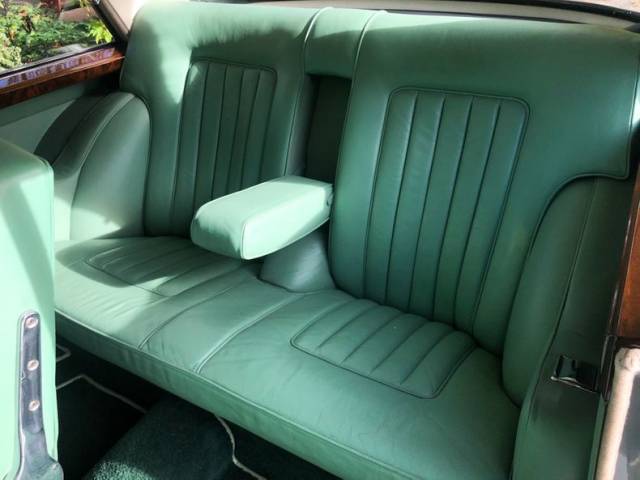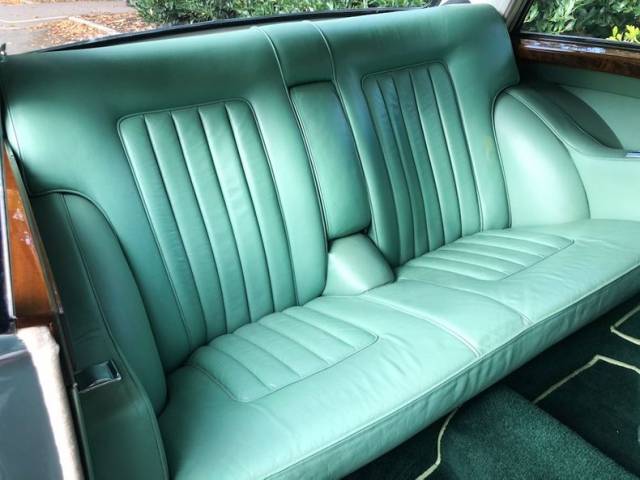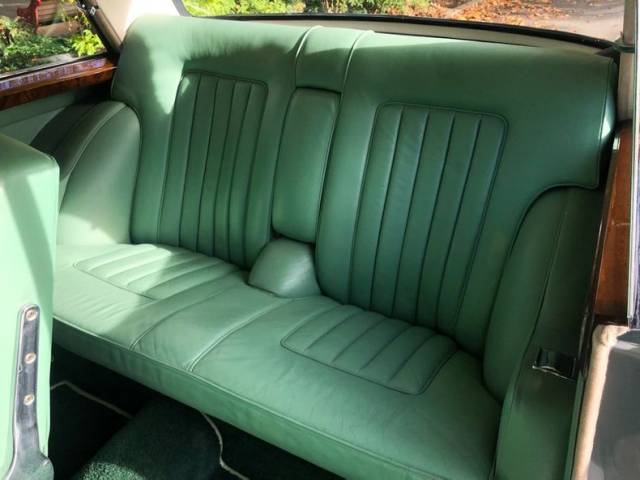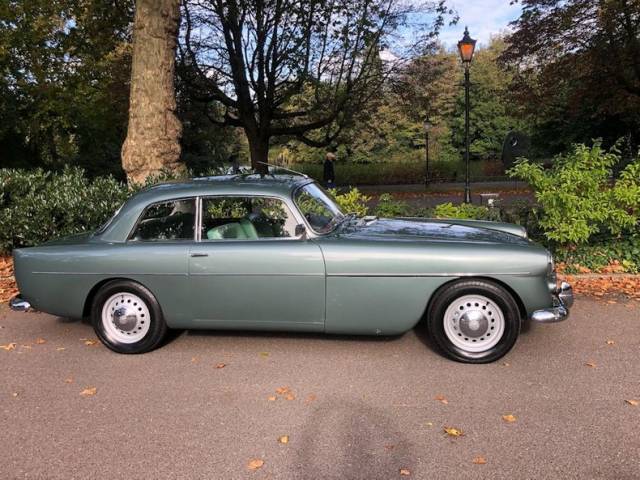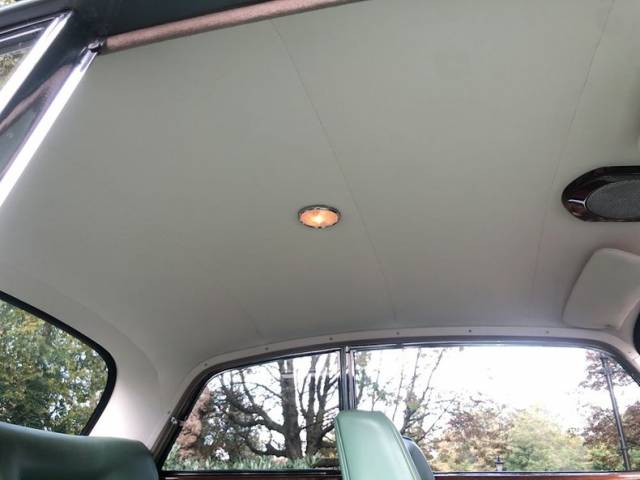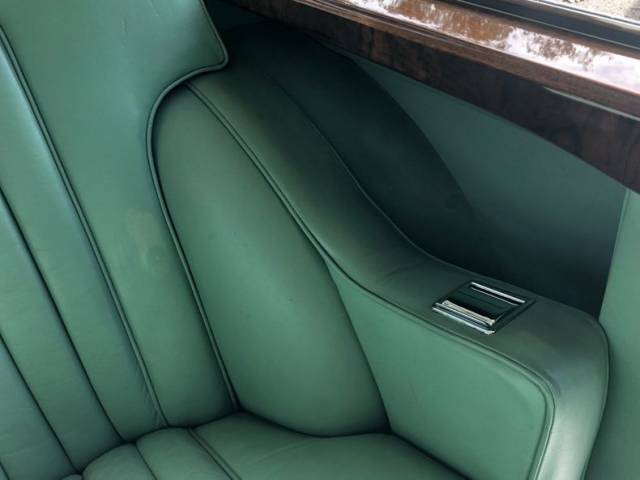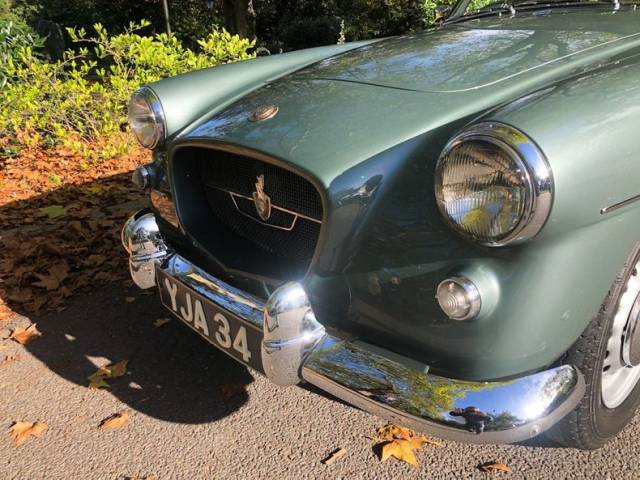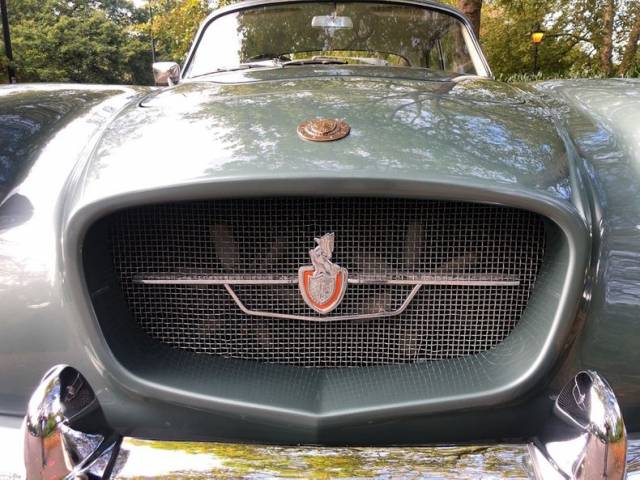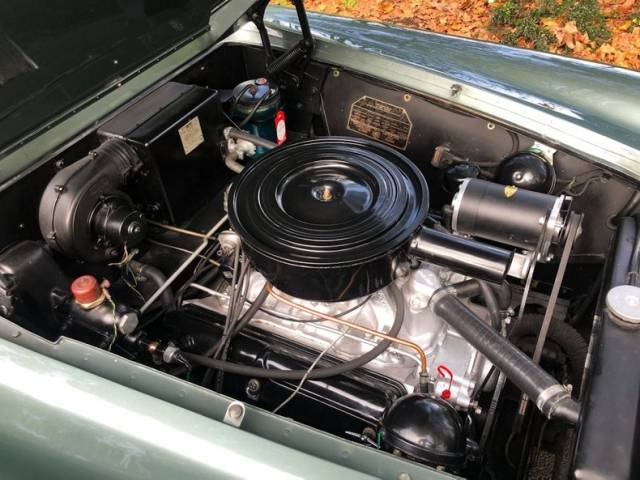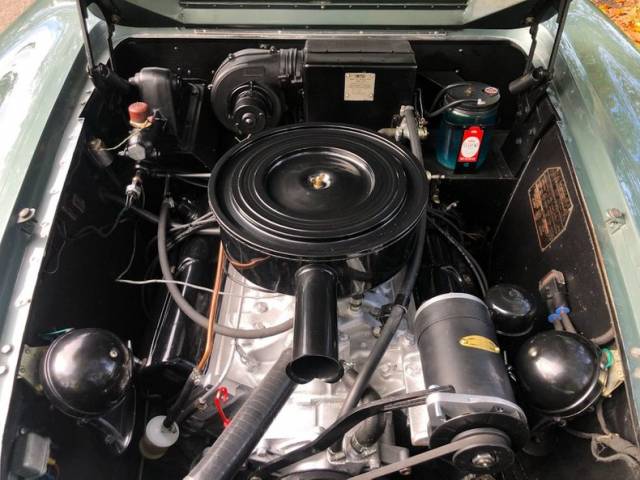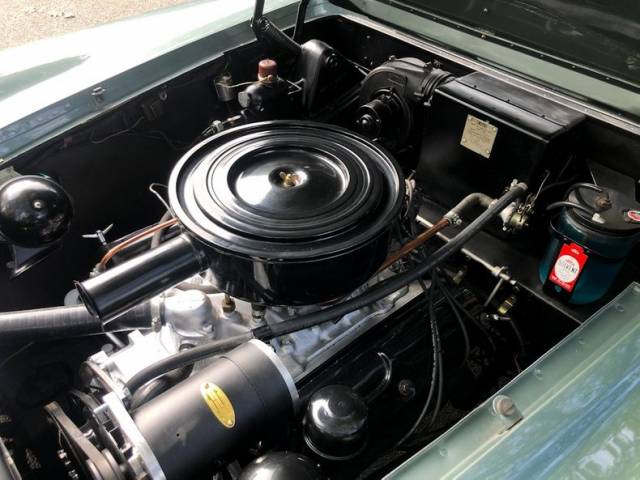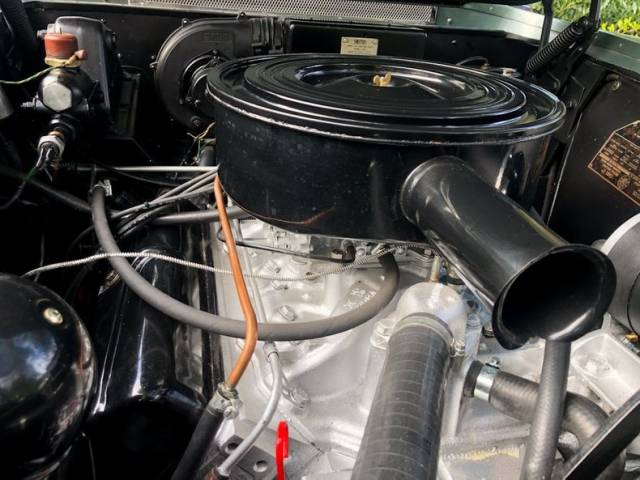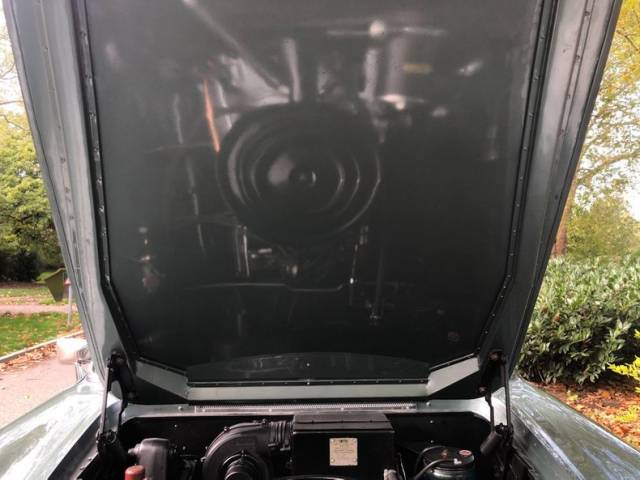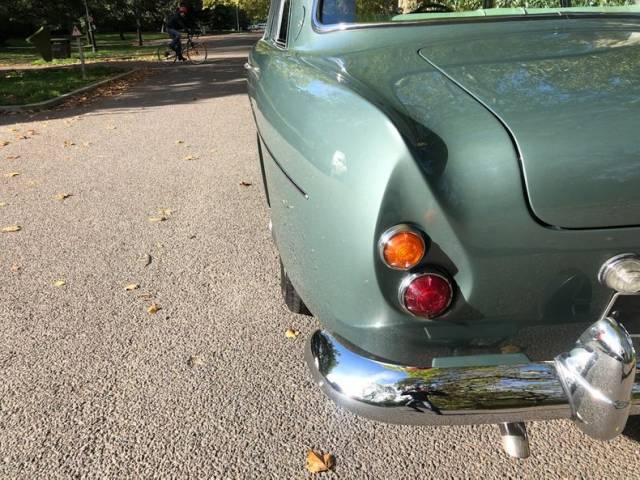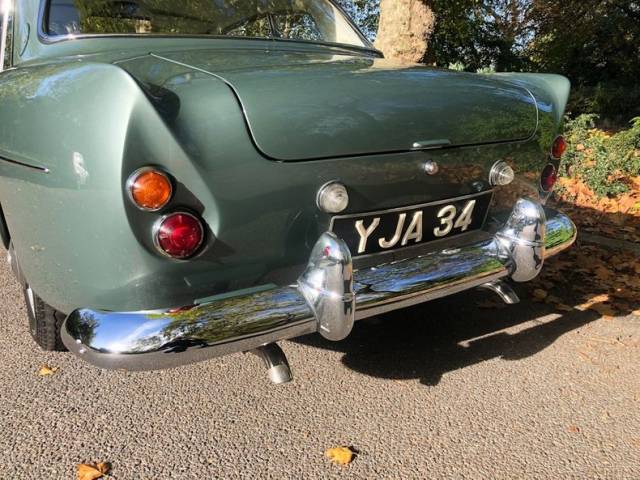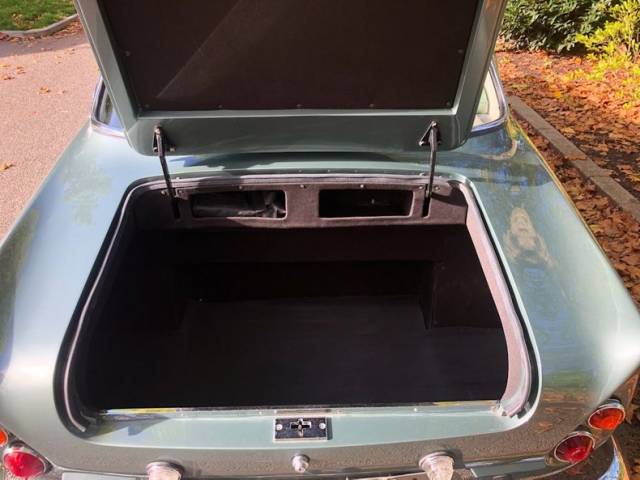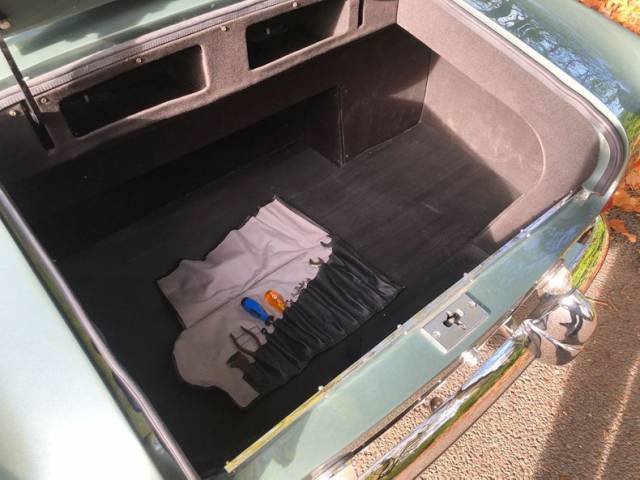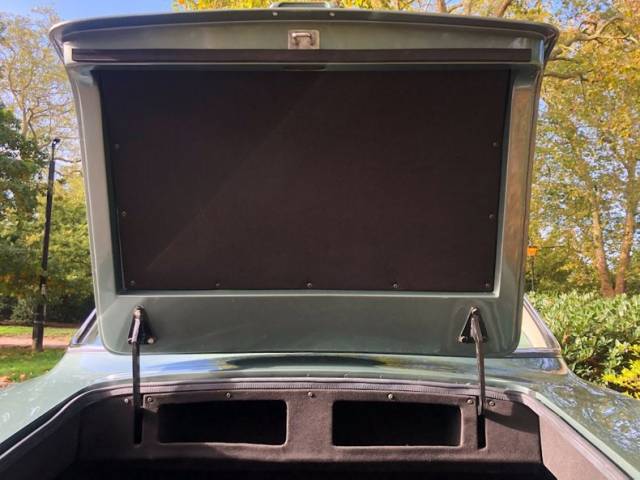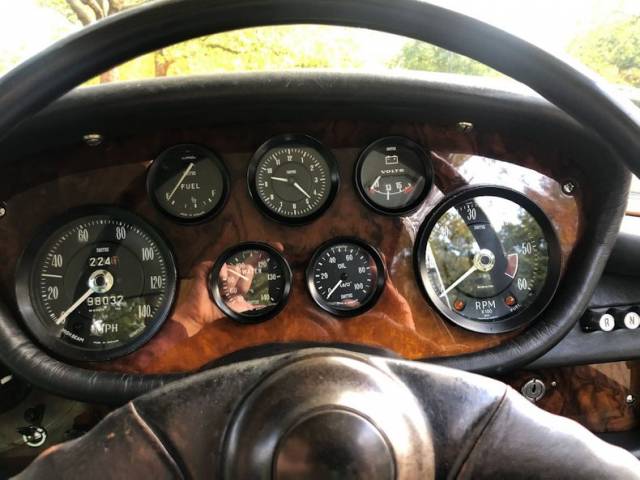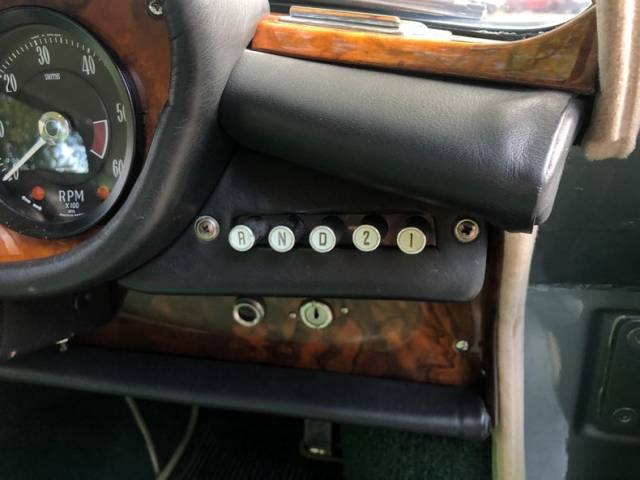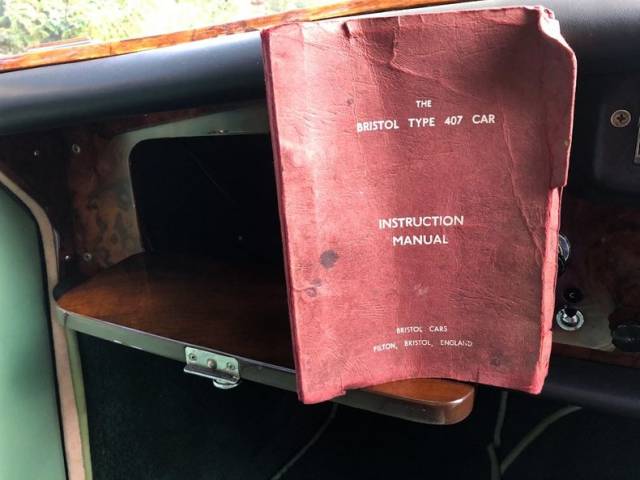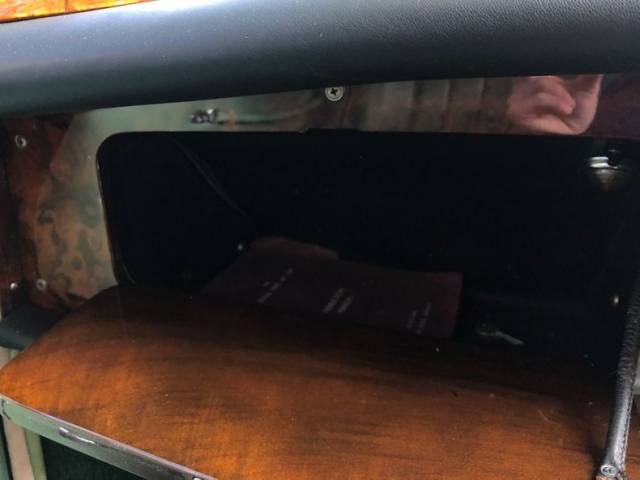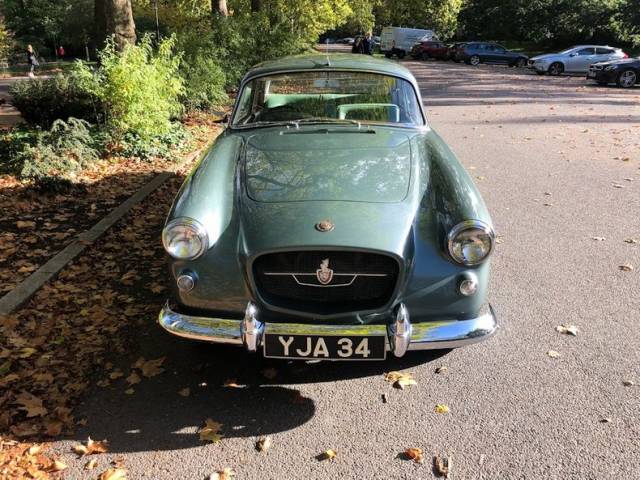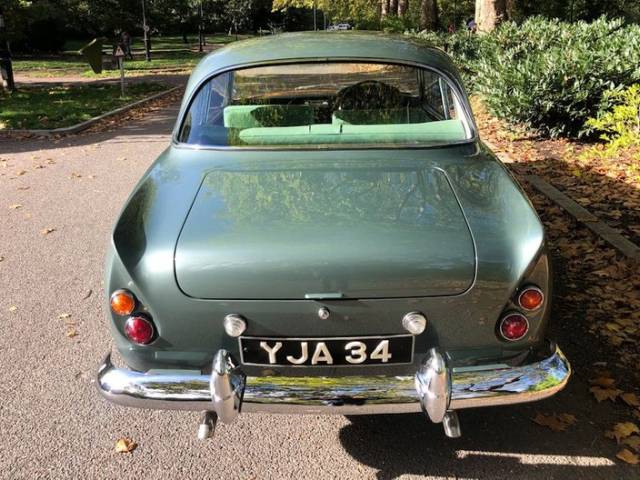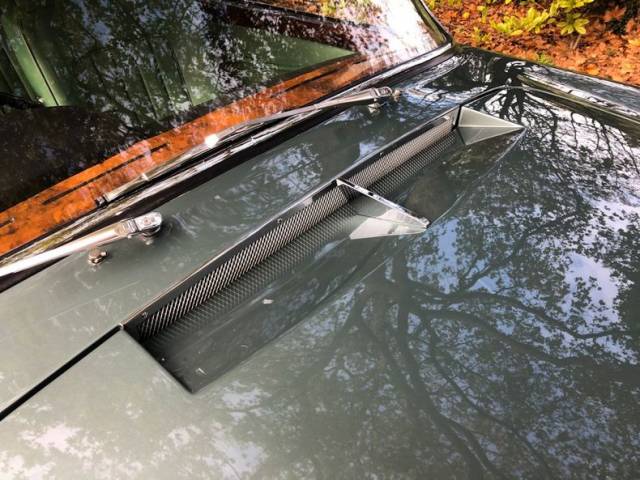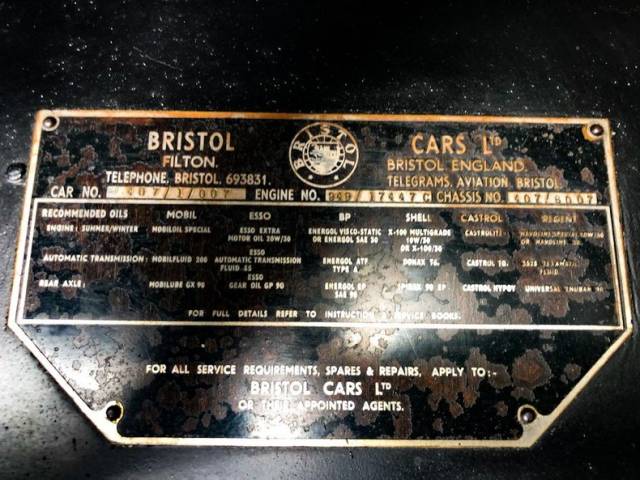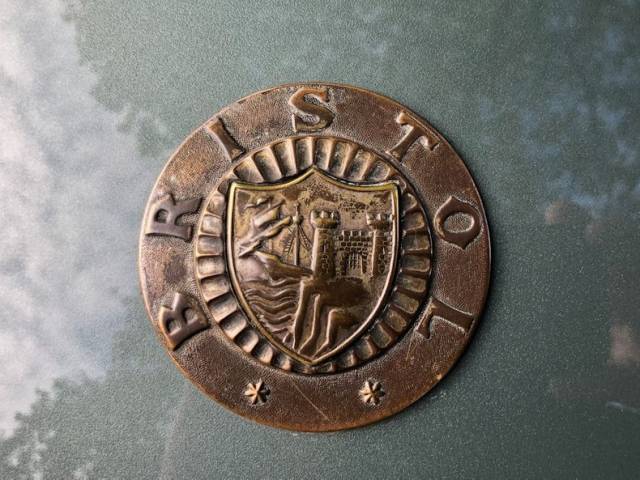 1961 Bristol 407
Dealer

away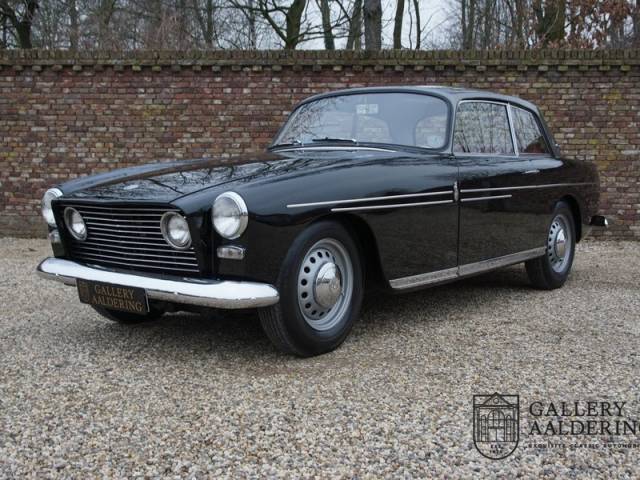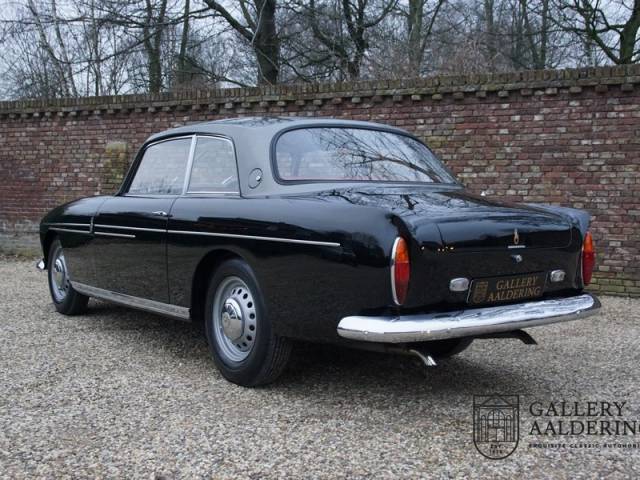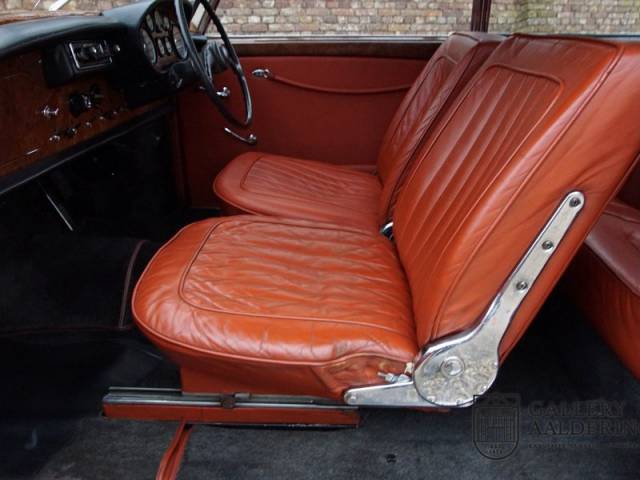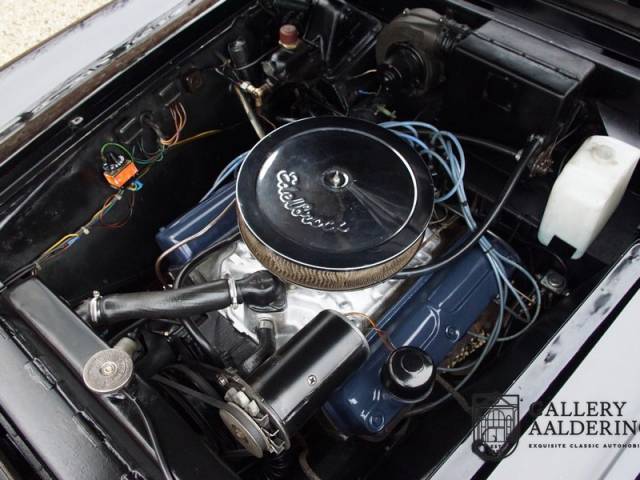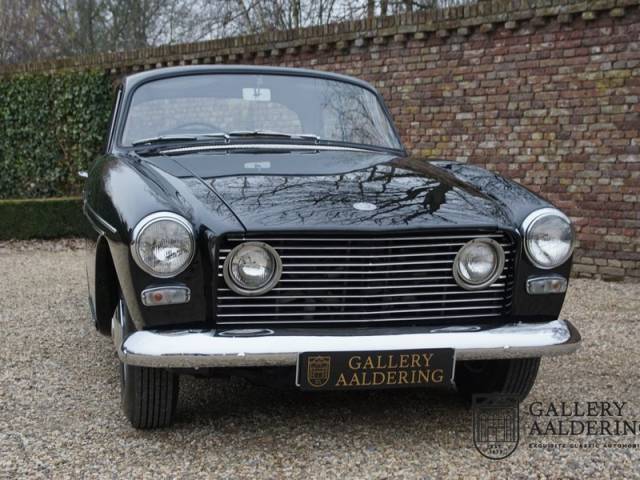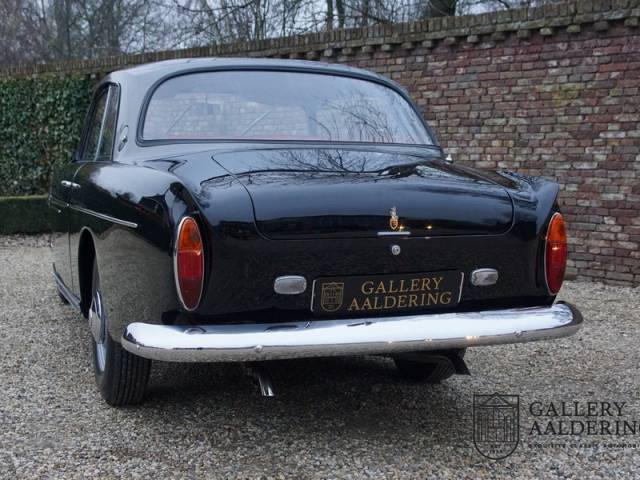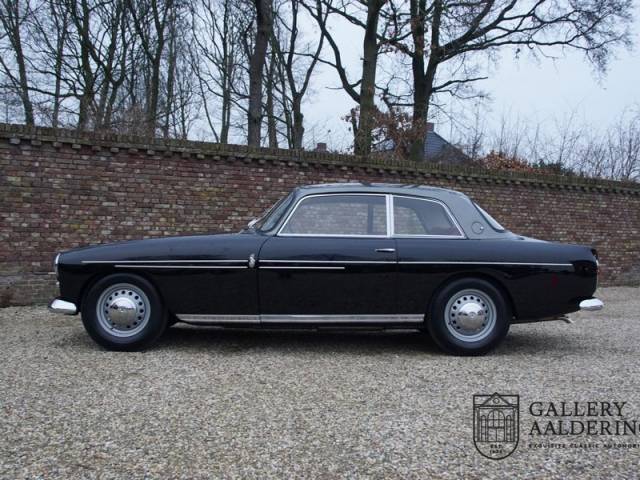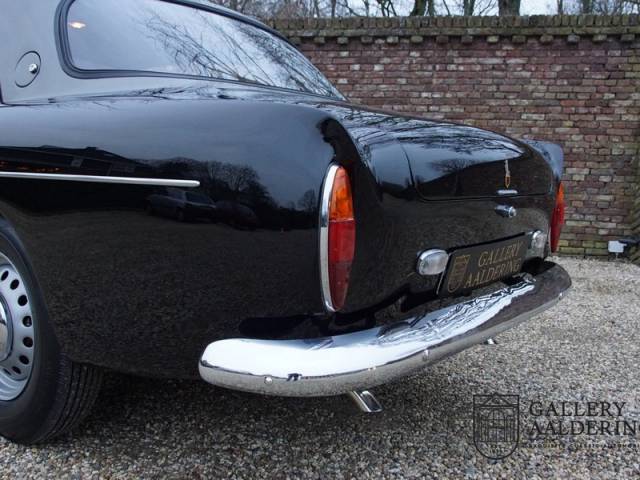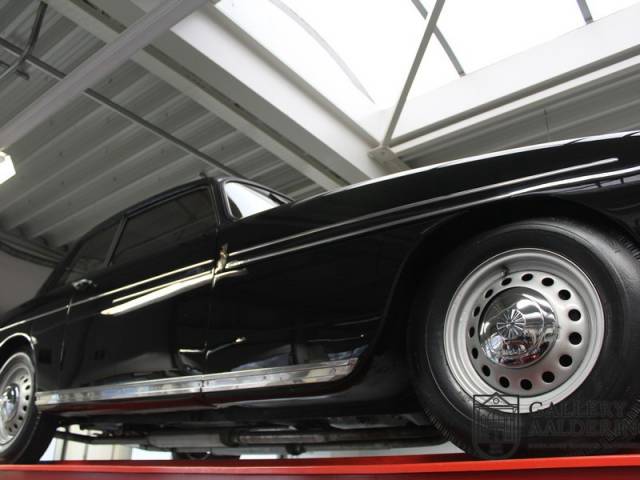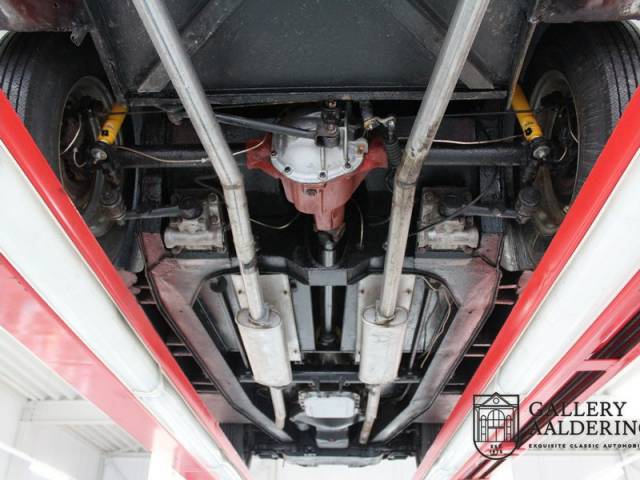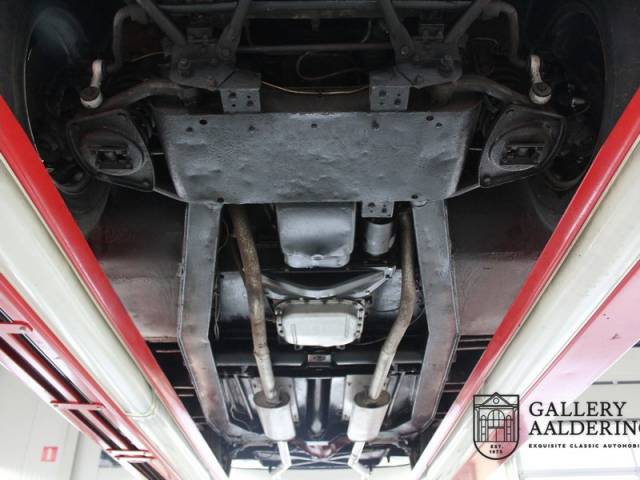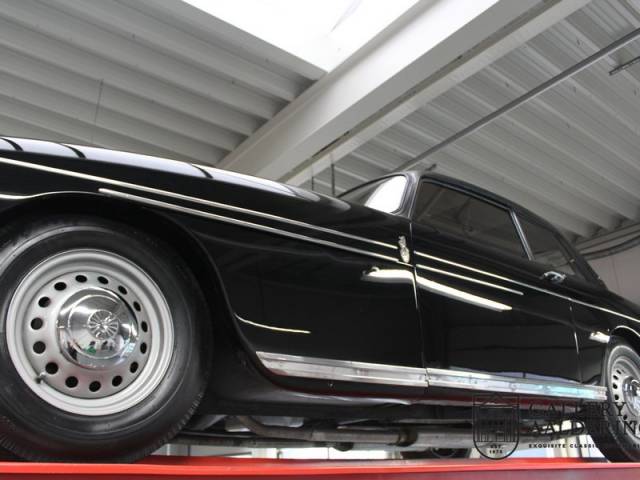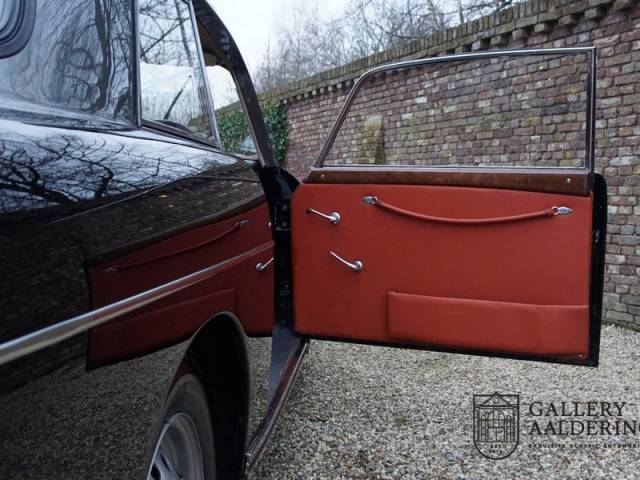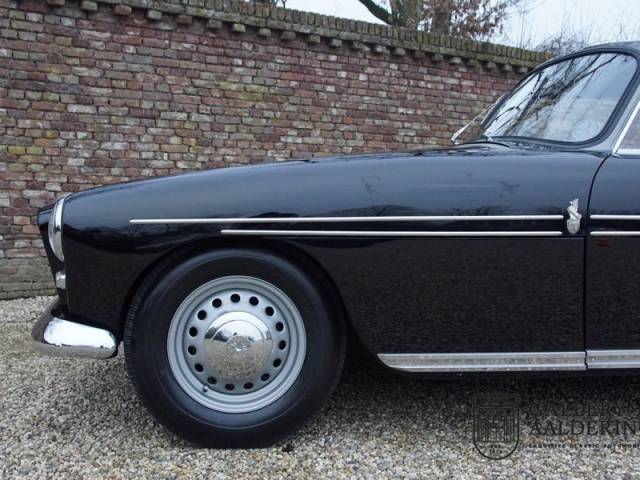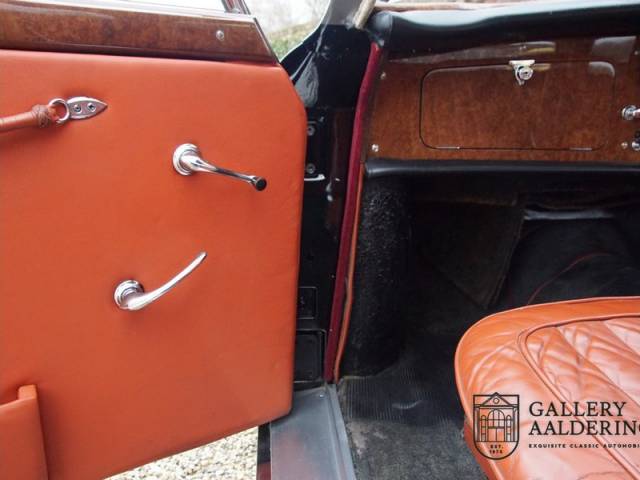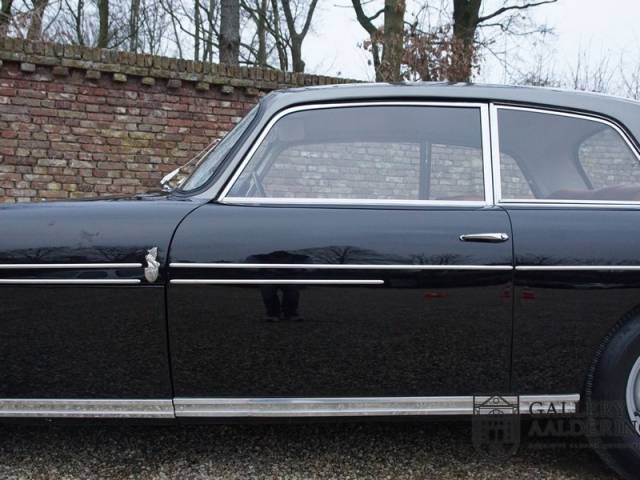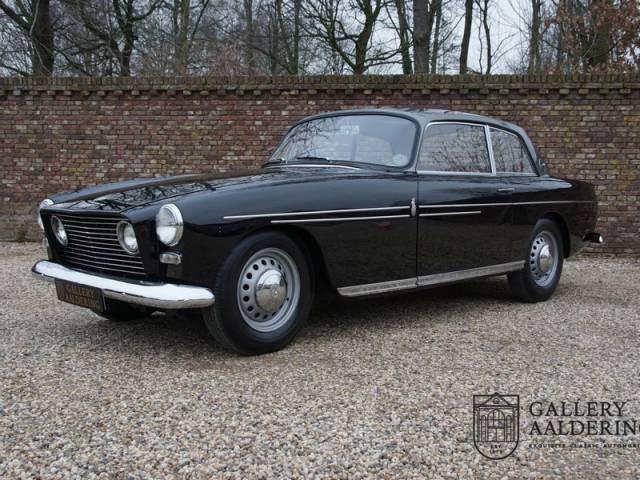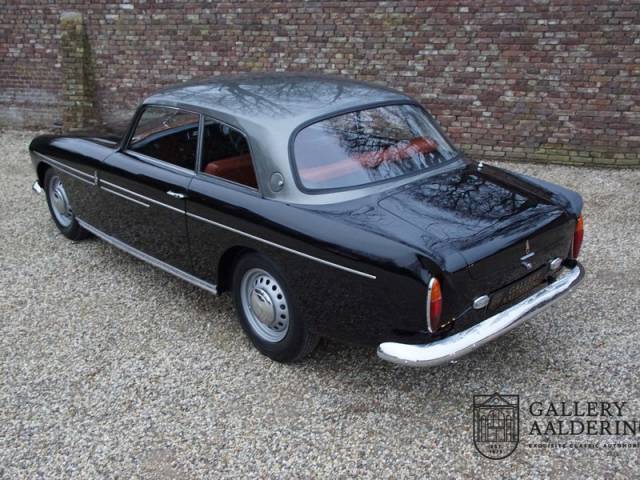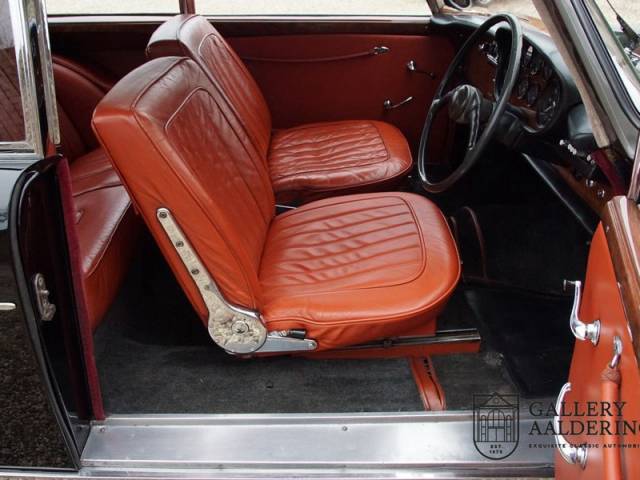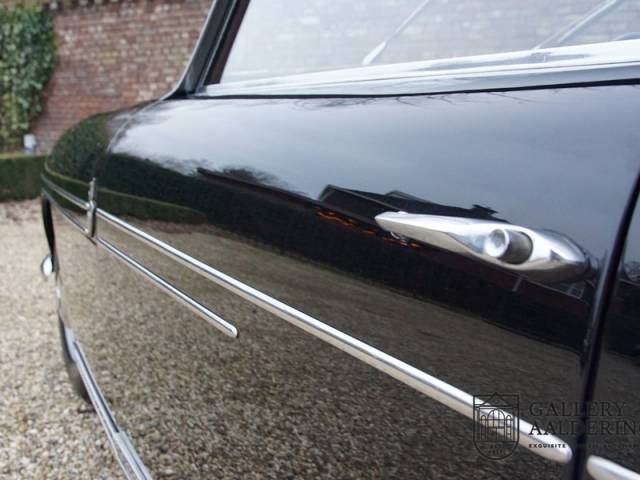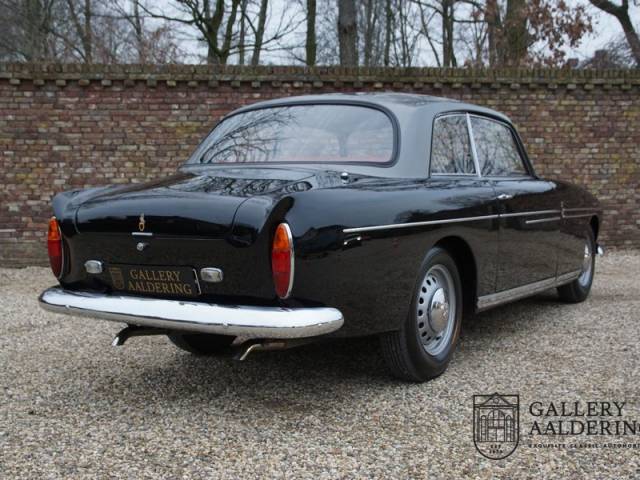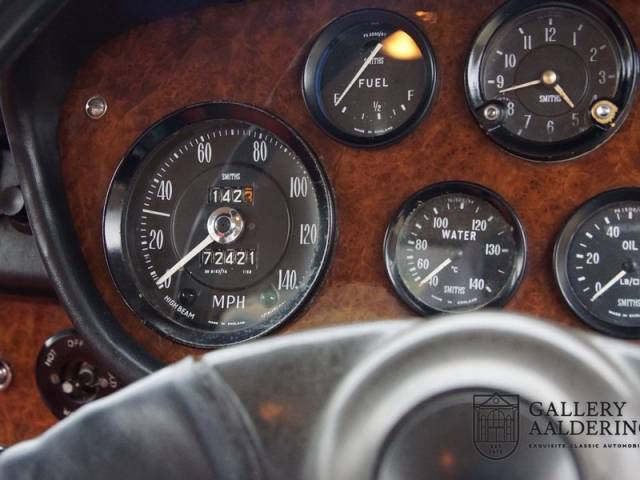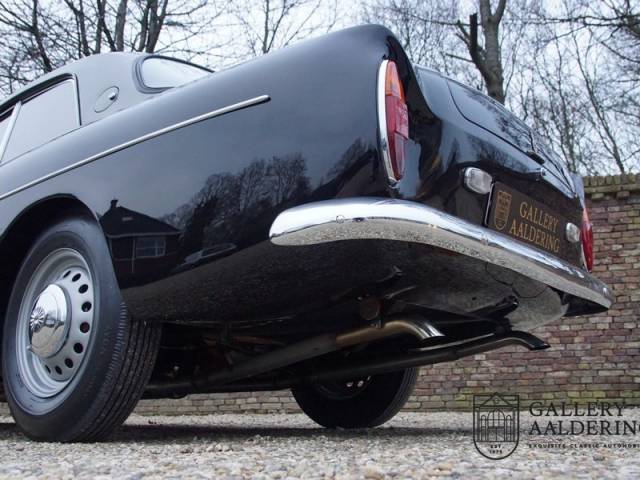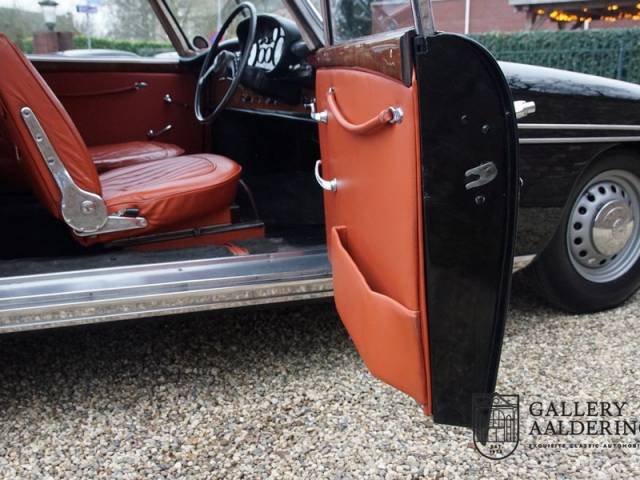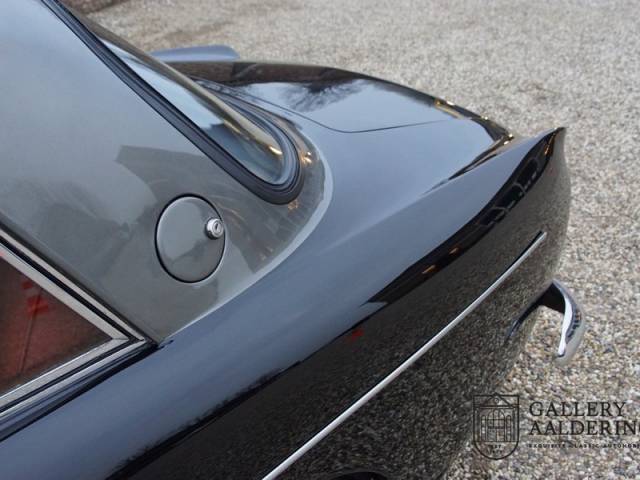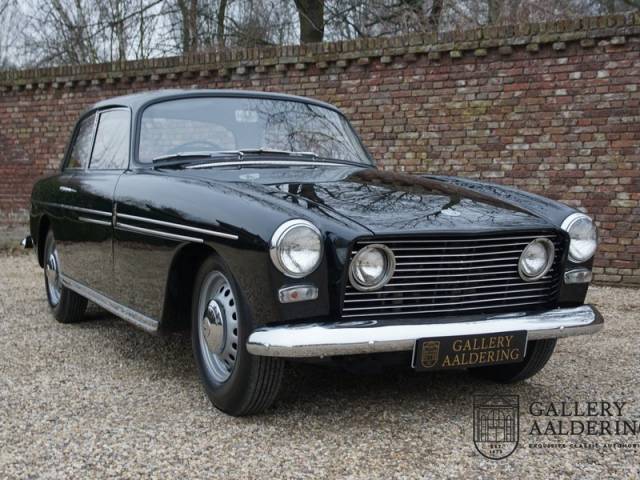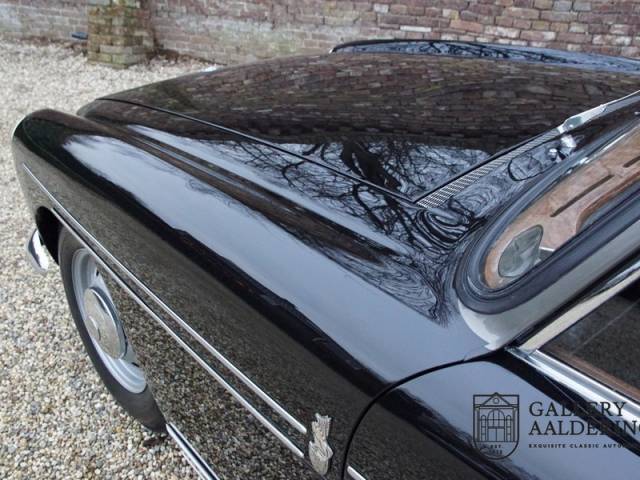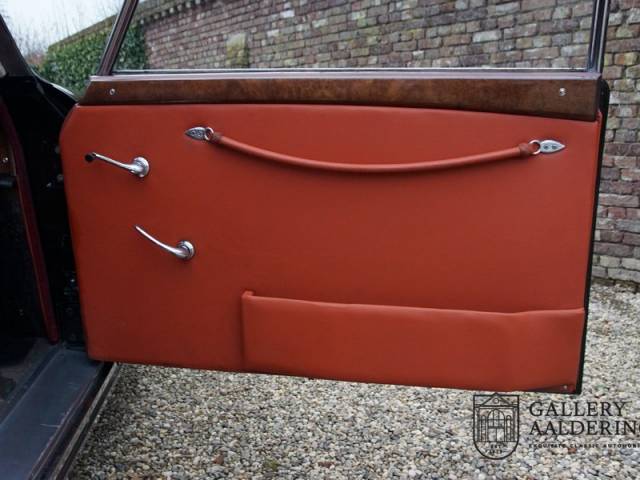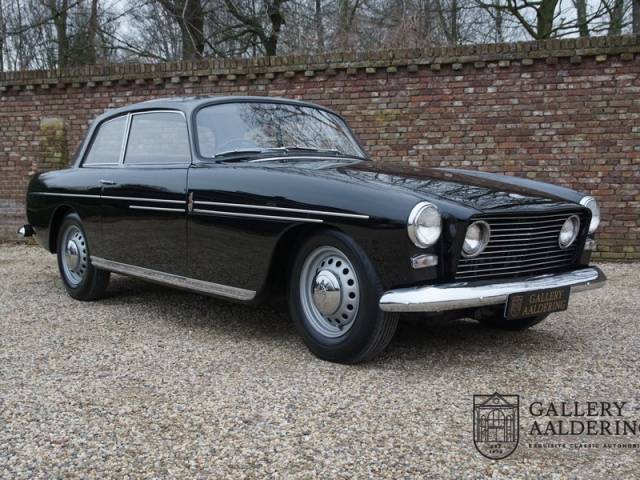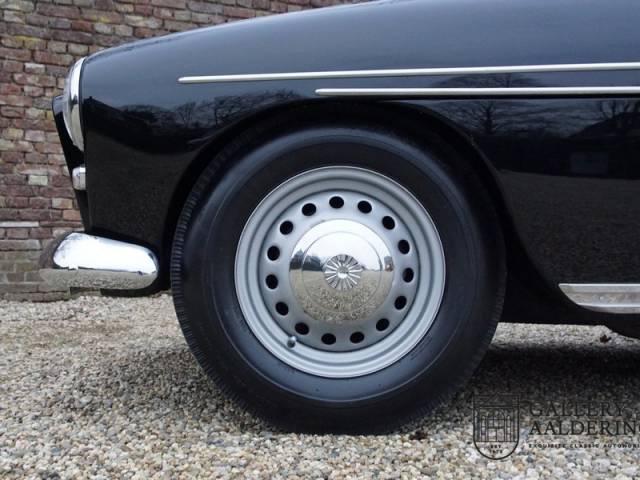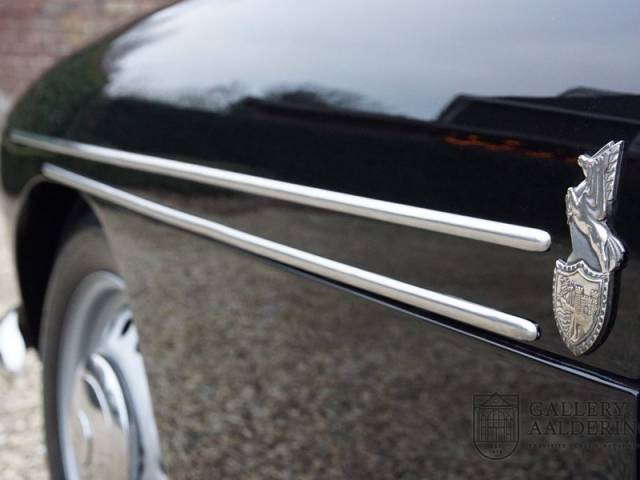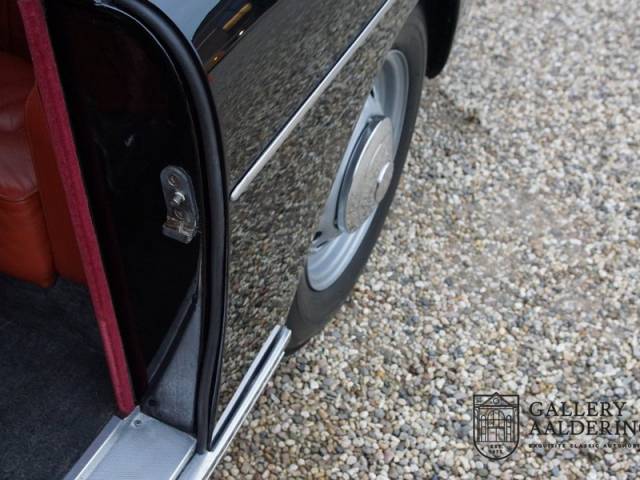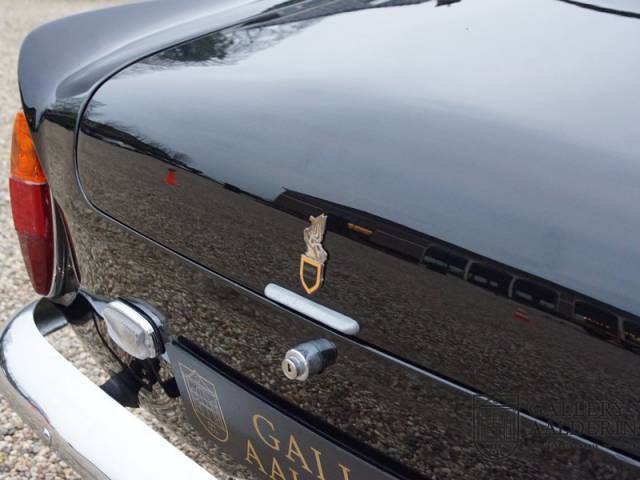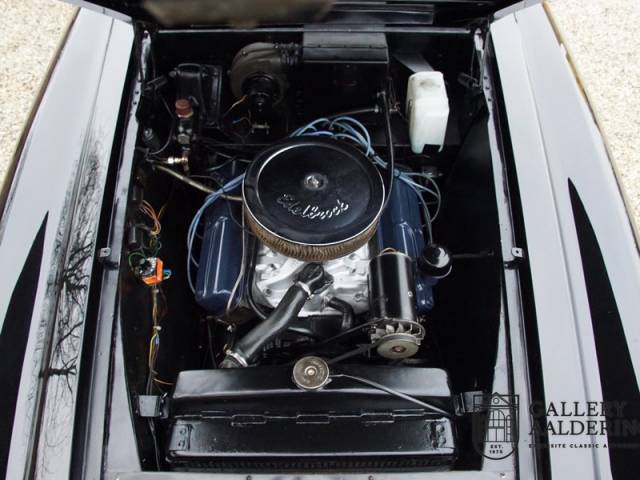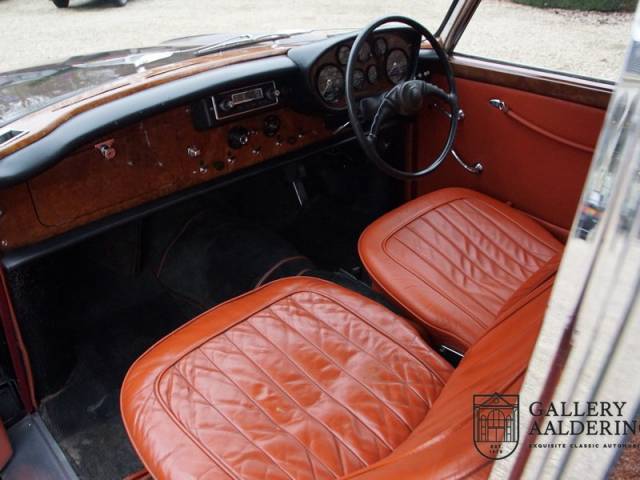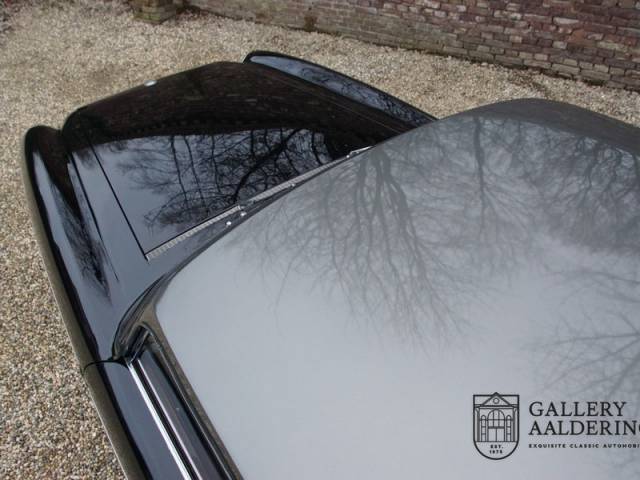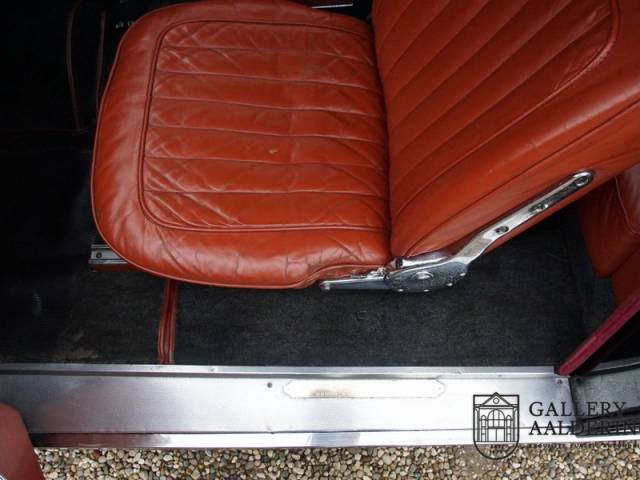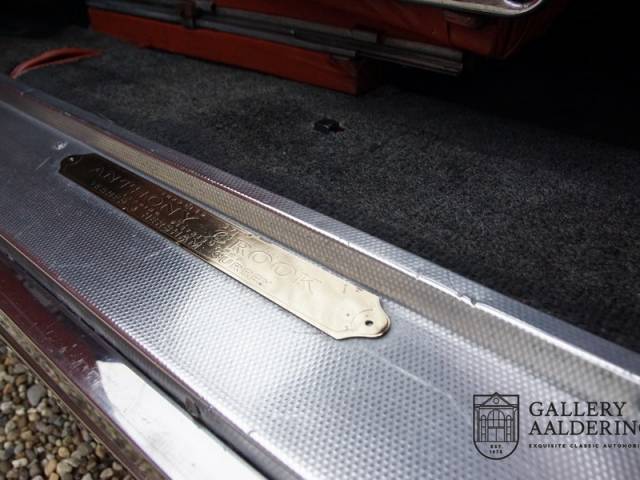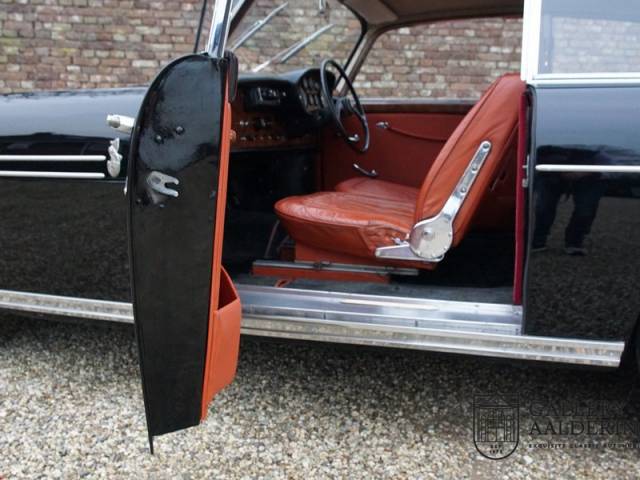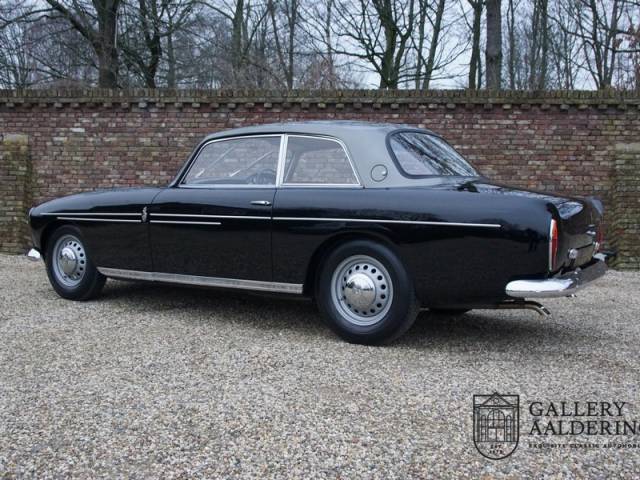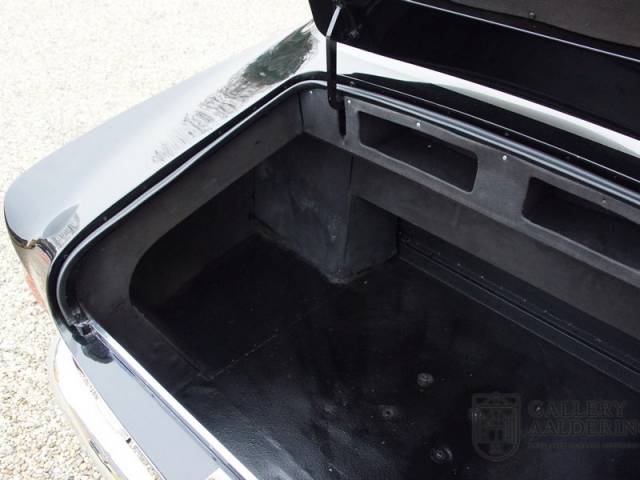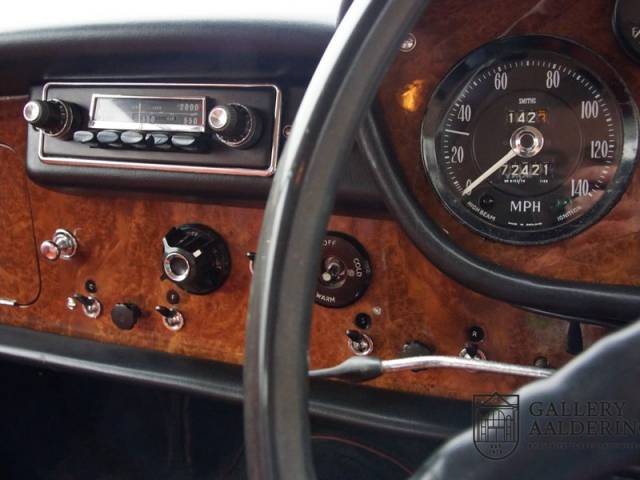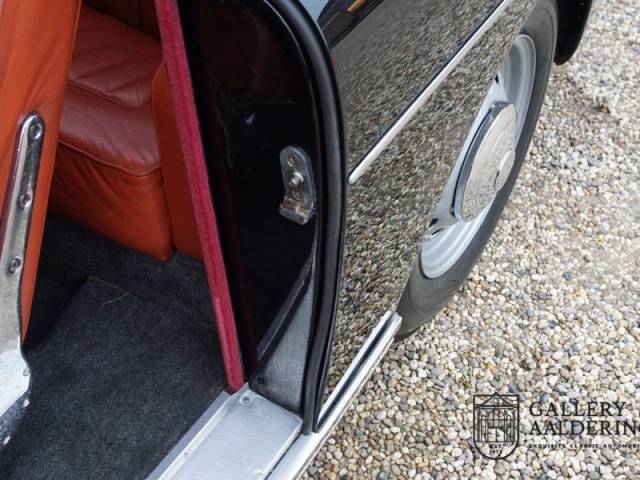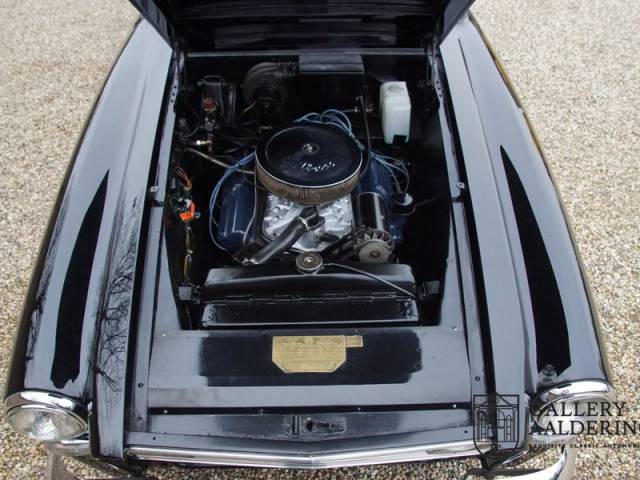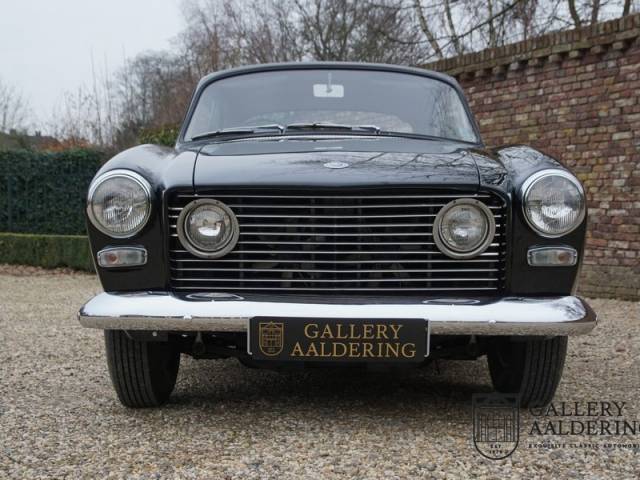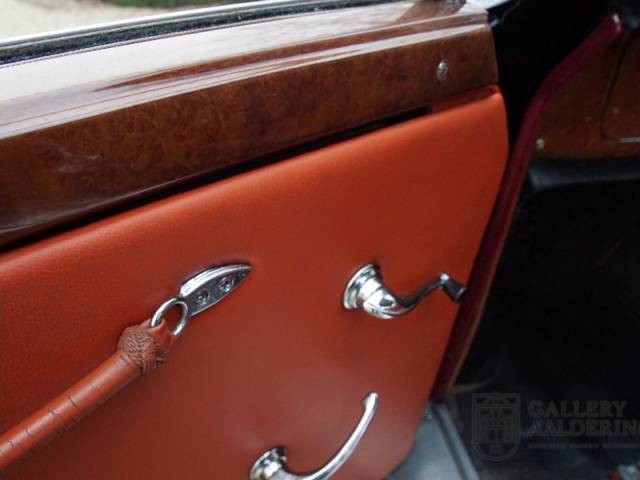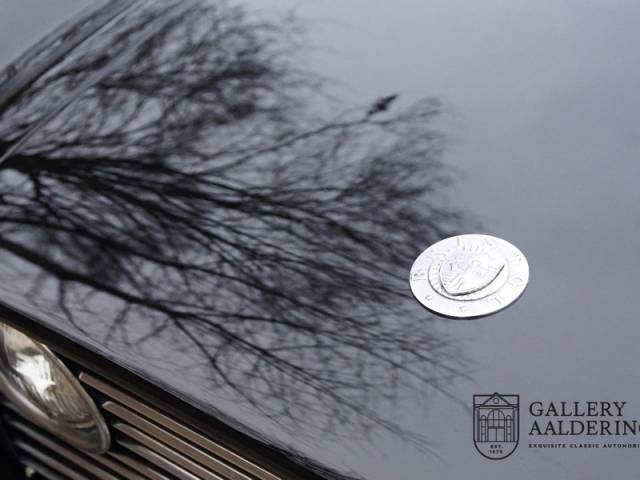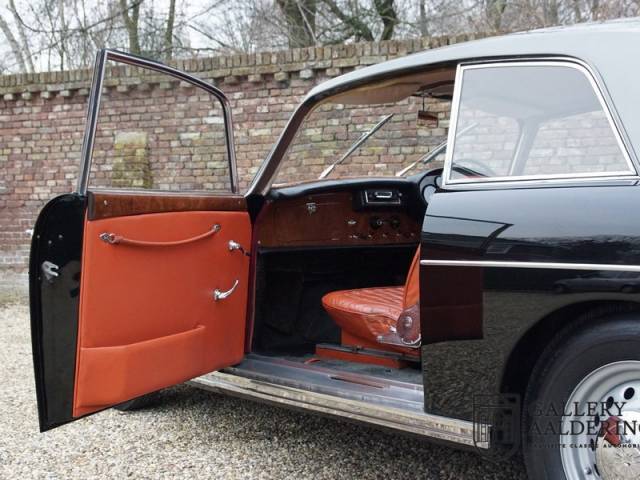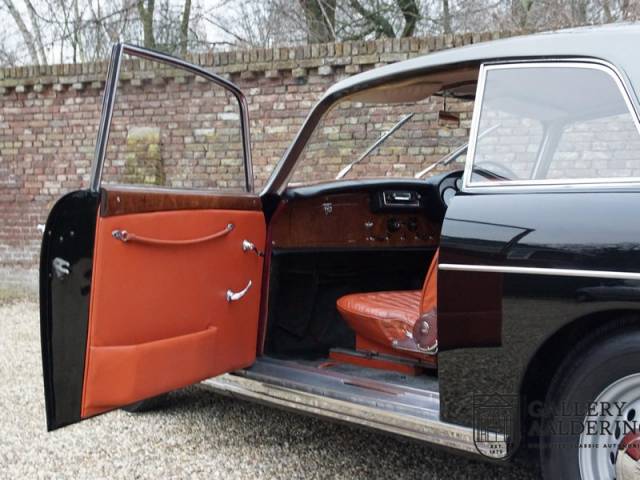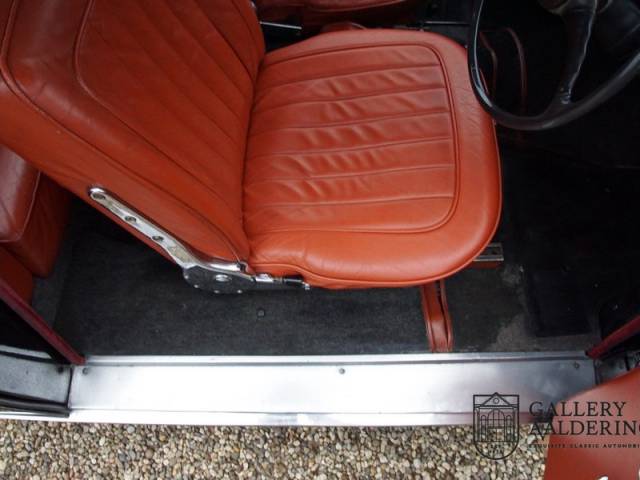 Bristol 408 Saloon one of only 83 ever made! superb original condition, only 72.000 miles
Dealer

away
Bristol
Originally founded under the name Bristol Aircraft in 1910, the British automobile manufacturer Bristol Cars Ltd. has been manufacturing high-class passenger cars by hand since the 1940s. Bristol was known as an exclusive brand for a small, well-off clientele and its name stood for prestige and individuality. The company filed for bankruptcy in 2011 and suspended production indefinitely.
The history of Bristol
Founded in 1910, the Bristol Aircraft Company mainly produced aircrafts and engines during the time of the war. Among their customers was the Royal Air Force. After the war had ended, focus was shifted towards the production of passenger cars. Bristol took over the automobile plant Frazer-Nash in 1945, who had acquired several production and sales licenses for BMW models. As a result, Bristol shut down production of their own cars in 1946 and concentrated on constructing and customizing the acquired BMW models. This offered the chance to instantly start production of a series, which on the other hand was not innovative, as it was a pre-war model. This lead to production of the Bristol 400, from a technical standpoint based on the plans of the BMW 328. BMW themselves had never produced the model, choosing instead to skip to a newer version. Bristol entered times of financial troubles in the 1980s and sold parts of the company in 1997 before later selling all stakes in the company. From then on, no more than 20 cars were produced per year. It emphasized the development of individual vehicles for an exclusive clientele and also restores older Bristol classics. Bankruptcy followed in 2011, resulting in the end of production but not of sales. In November 2012 the company announced plans for a new passenger car with hybrid and electric technology which it calls the "Gentleman's Express".
Bristol - Luxurious purism
Bristol introduced its 404 model in 1953, the first of their cars that lacked close resemblance to the BMW models. A recognizable feature of the Bristol car is its jet shaped aluminum hood grill opening. The cars itself reflects the companies ideology - straight lined, simple but stylish chassis with a luxurious interior. The dashboard is made from wood, the instruments decorated with chrome rings, the interior covered in fine leather. In total, the Bristol 404 was only produced 52 times, its successor, the Bristol 405, 267 times. This makes the Bristol old-timers more exclusive than any Rolls Royce or Bentley.