Bitter SC Classic Cars for Sale
1 Offers for Bitter SC found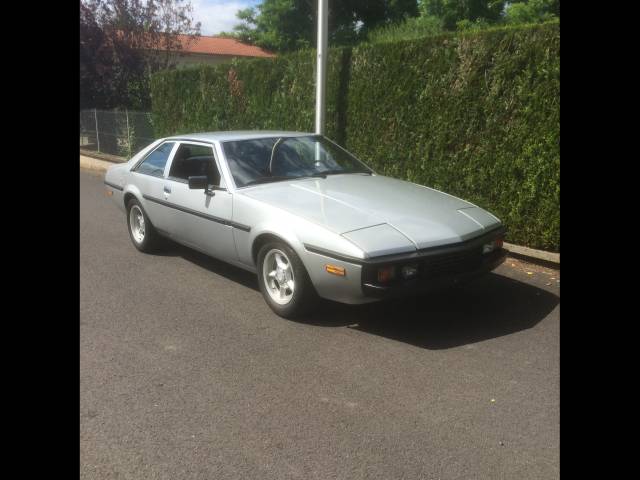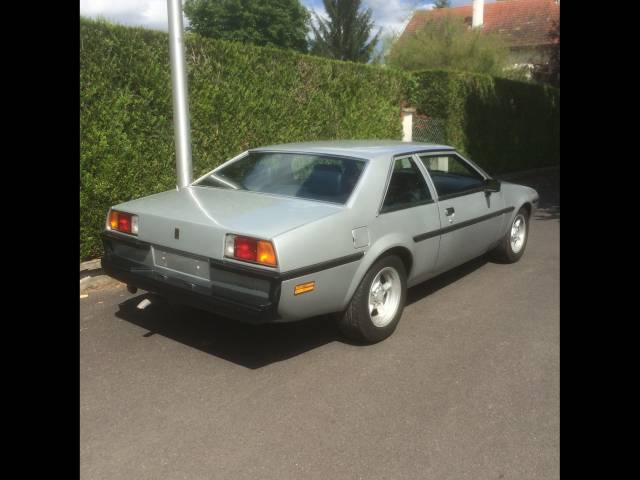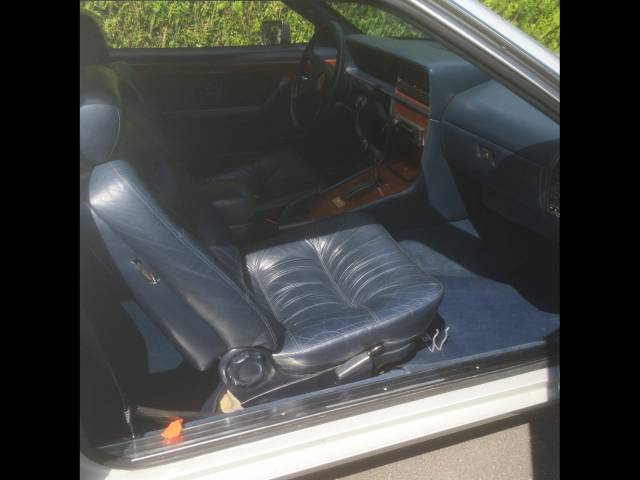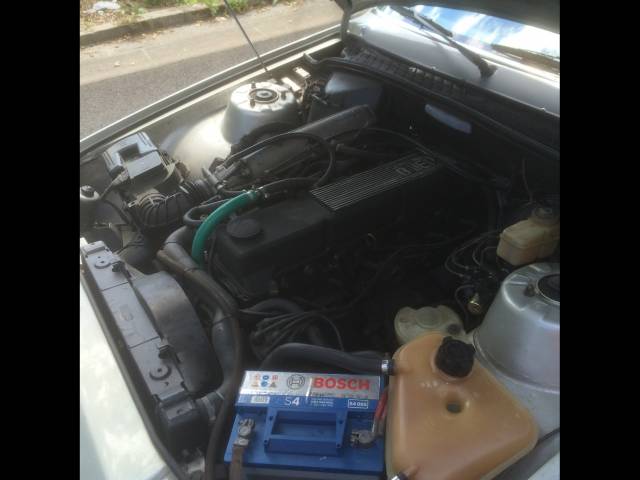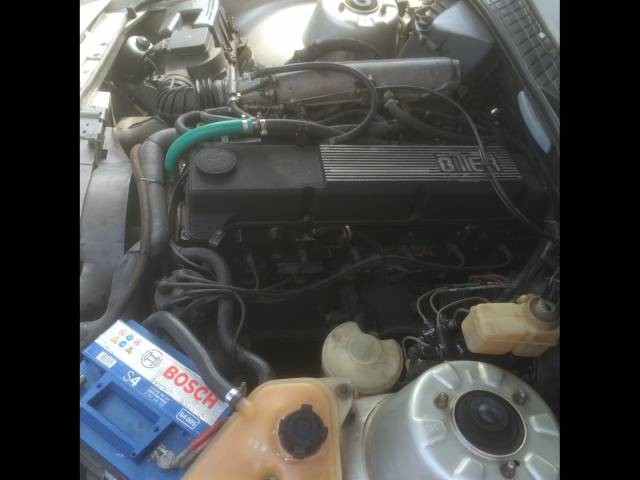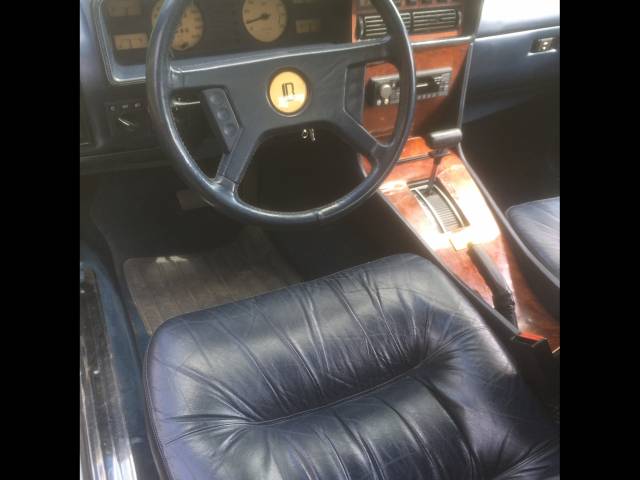 BITTER SC
Dealer

away
The Bitter SC
The Bitter Company was started in the 1970s by Erich Bitter with a commitment to produce Opels that featured re-designed bodies. The SC was a model launched by Bitter in 1979. The SC stood for Senator Coupe and was a car that took its styling from the biggest Opel vehicle of the time, the Opel Senator.
The history of the Bitter SC
The initial model that was launched by Bitter was the coupé. This was followed two years later, in 1981 by the convertible, which was revealed at the Frankfurt Motor Show in Germany. The sedan version went into showrooms in 1984. The SC was produced until 1989. The style of the body had echoes of the Pininfarina-design, which was successfully used in the luxurious Ferrari 365 in 1972. The Bitter Senator Coupe took its power from an Opel 3.00-litre (in-line) fuel injected six-cylinder engine. The engine delivered 177 hp. There was also a version that was 3.9-litres (stroked). This vehicle had 201hp.
As well as the introduction to the series in 1981, of the convertible; a new four-wheel drive coupé model was also added. The system for the four-wheel drive was manufactured and developed by Ferguson Research and was also used in the Vauxhall Royale and the Opel Senator.
Sales in the USA
Bitter announced at the motor show in New York in 1984 that it would sell the sedan version of the SC in the US. To do this Bitter entered into a partnership with the American Motor Giants, GM. The car should have been sold through Buick dealerships across the country. The reasoning behind the agreement was to offer European luxury cars into the highly lucrative and expanding US market. The importation of Opel models was dismissed as impractical because of the 'entry-level' branding, which compared to BMW was not competitive. Sales did not take off of the SC, and this was put down to the fact that fewer than 12 Buick dealerships took up the Bitter SC option.
Trivia
Only a few hundred of these vehicles were made, and although handsome looking, they were not considered 'head-turners.' These cars were also relatively expensive to buy and were never real competition to BMW or Mercedes in the premium car market.