Bitter Classic Cars for Sale
2 Offers for Bitter found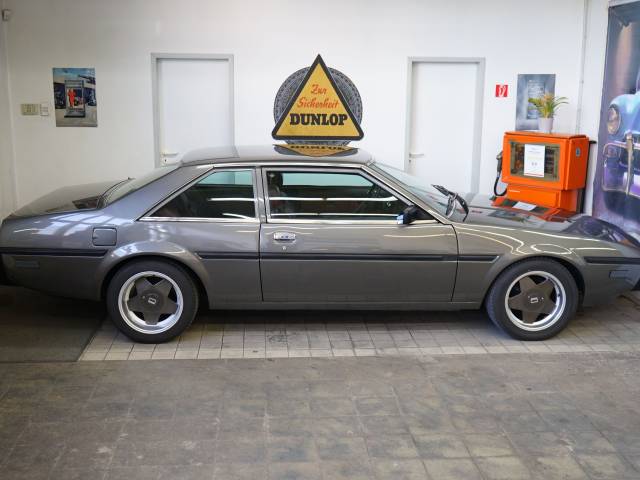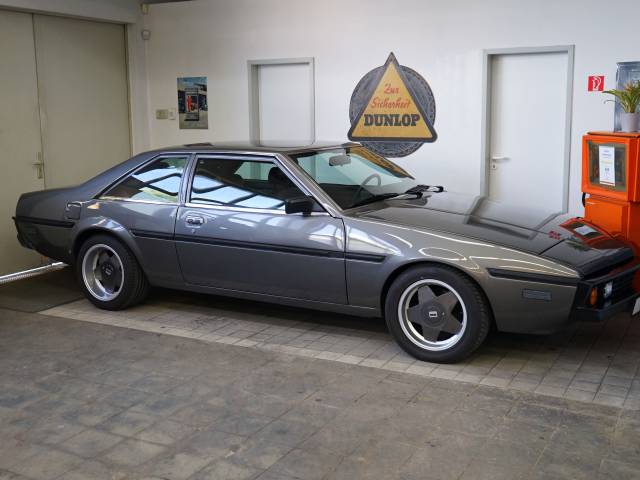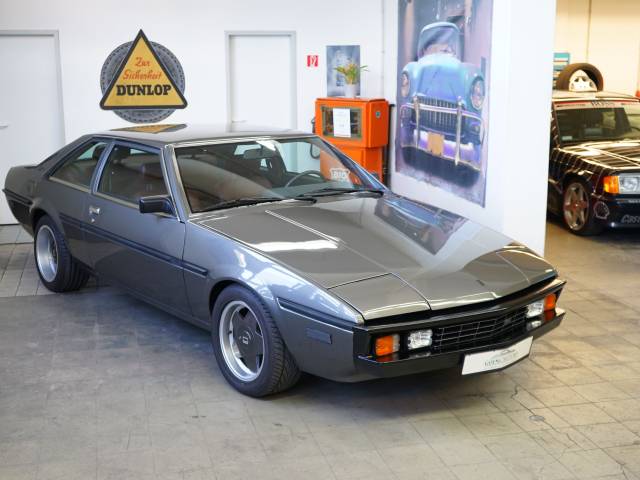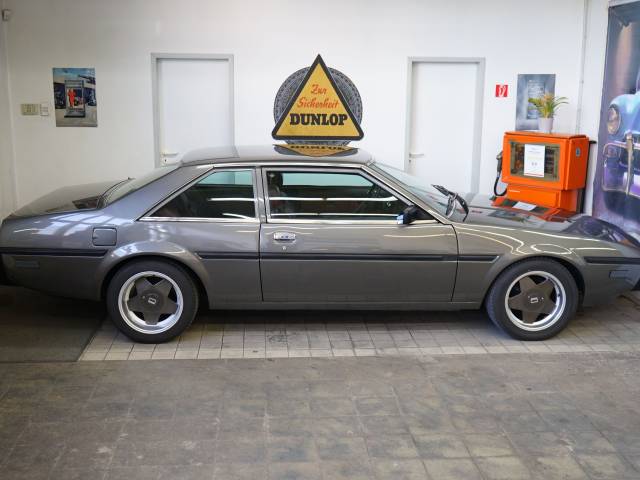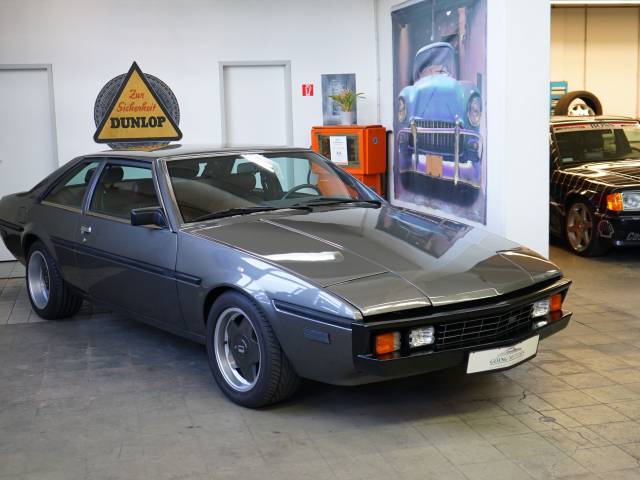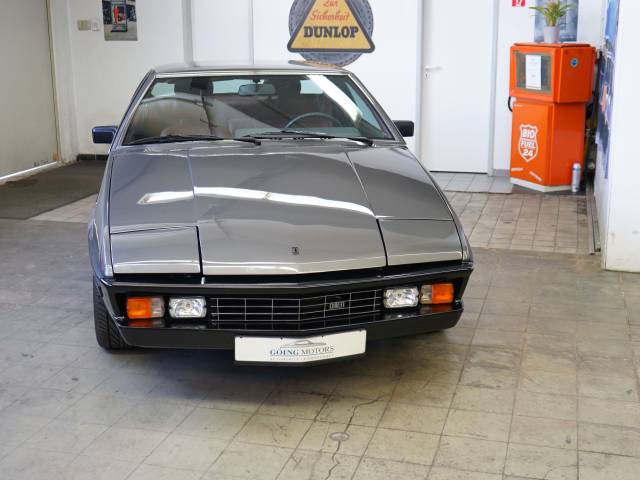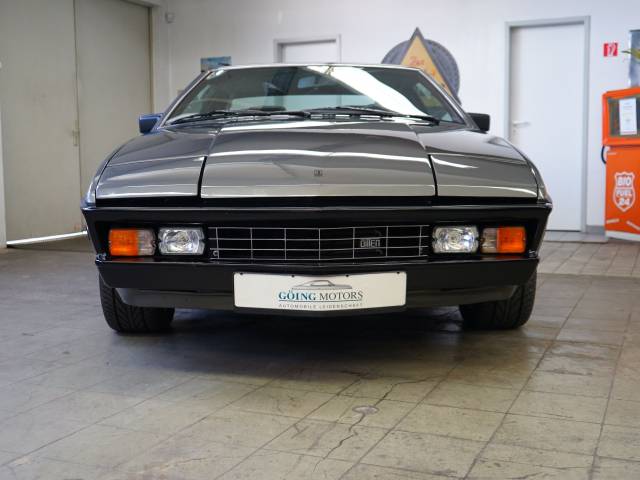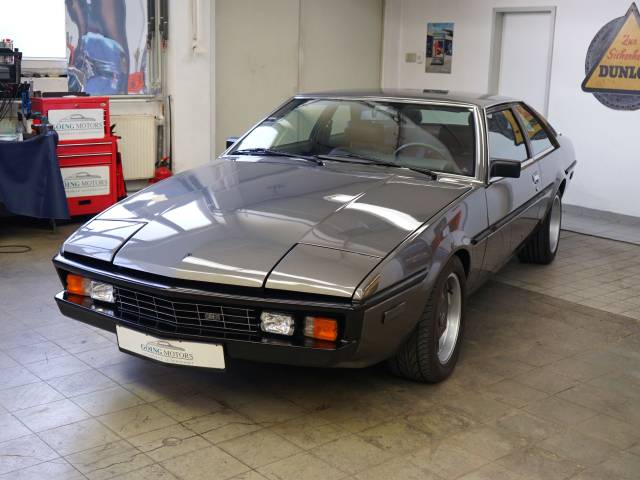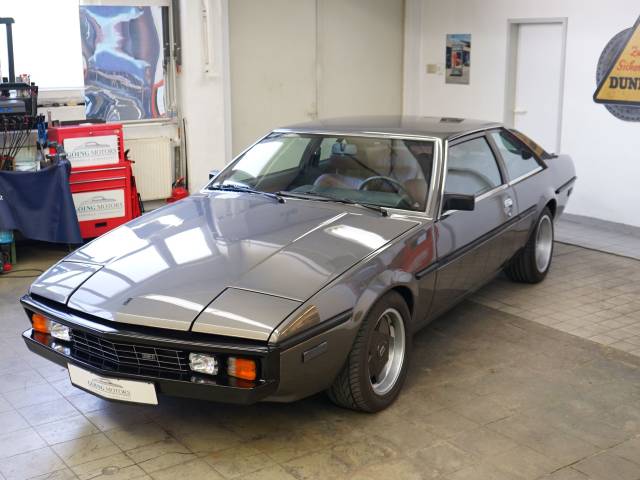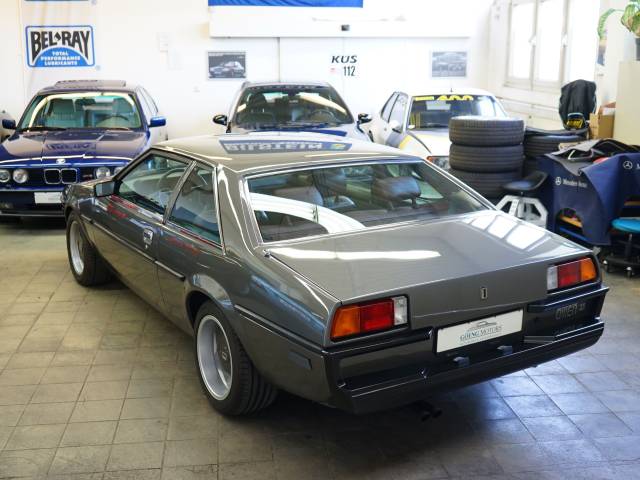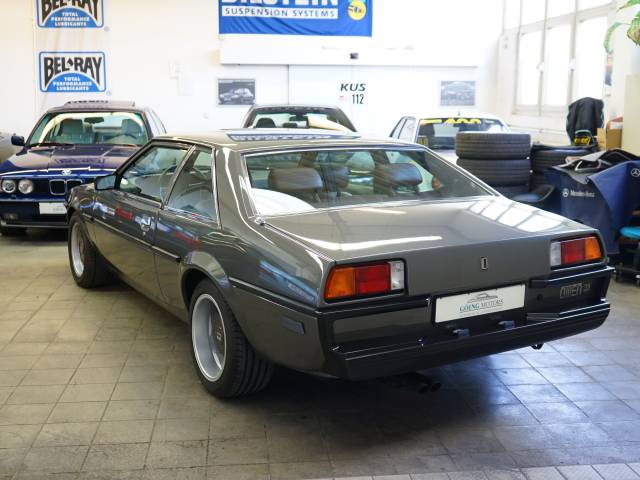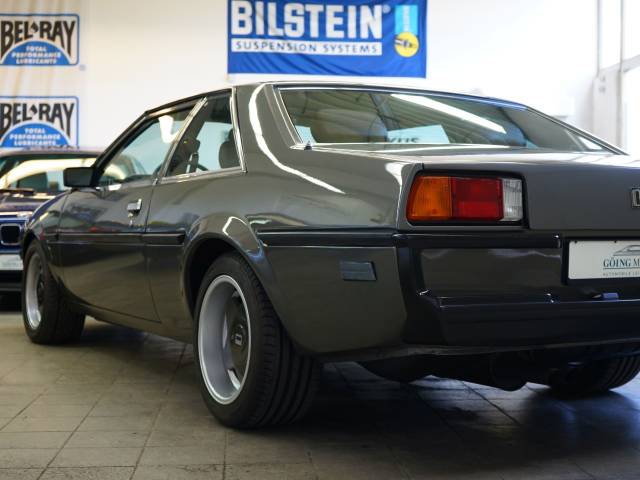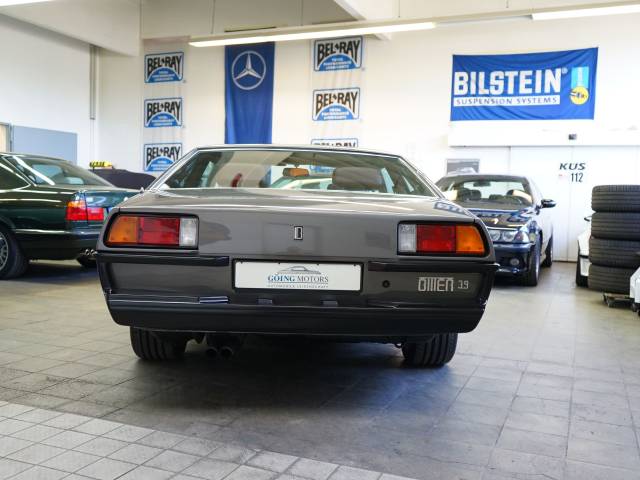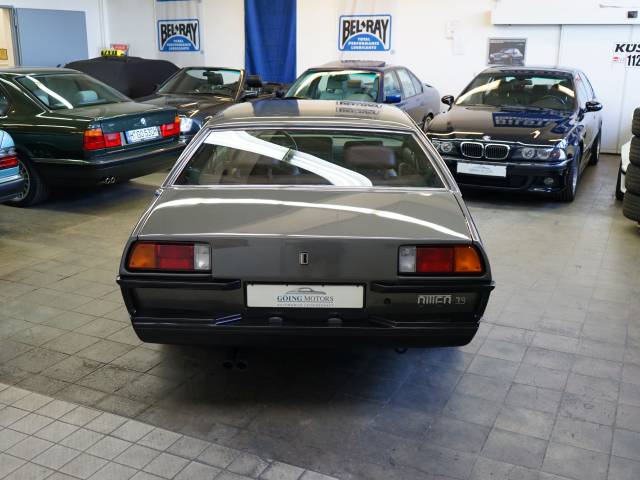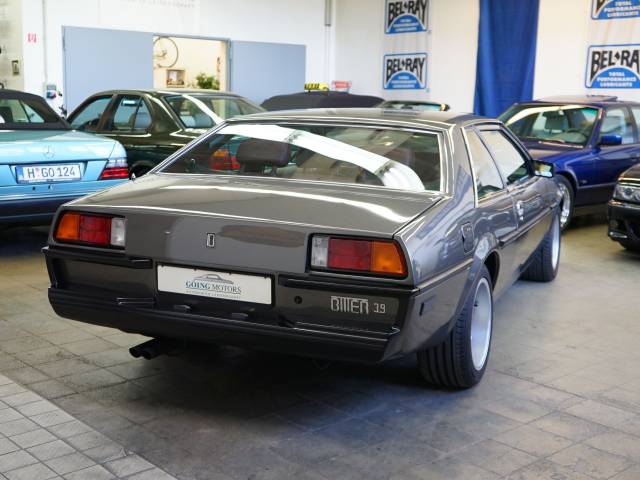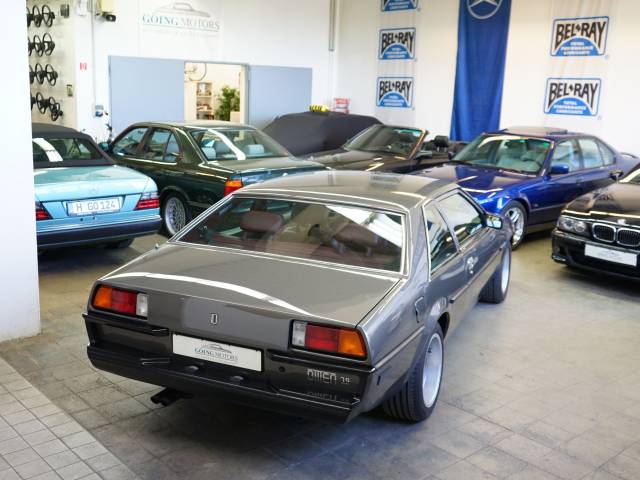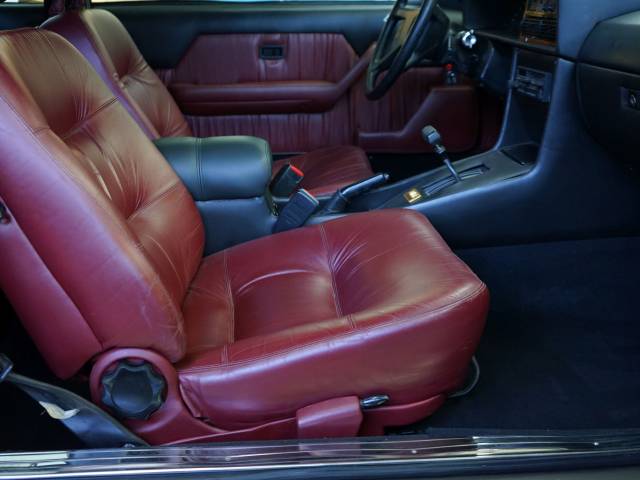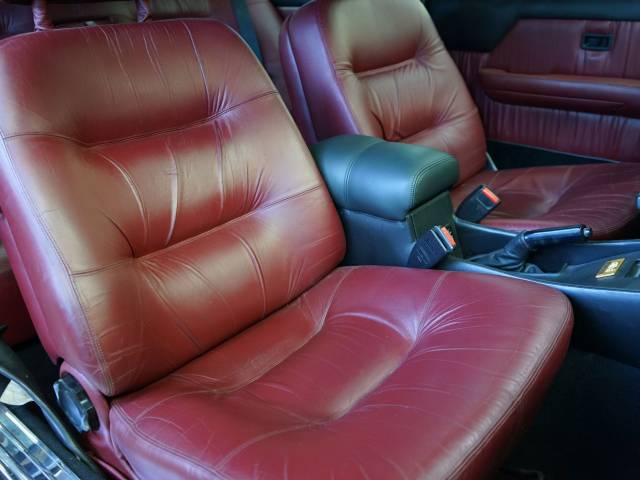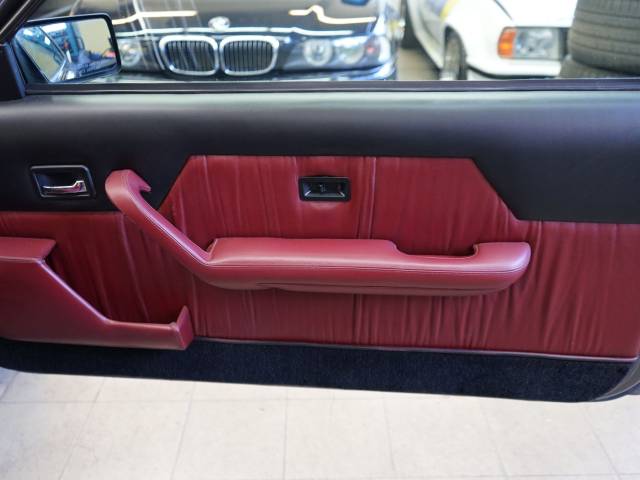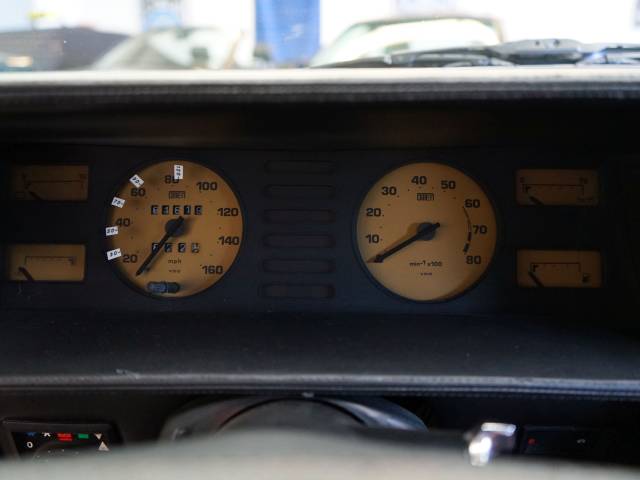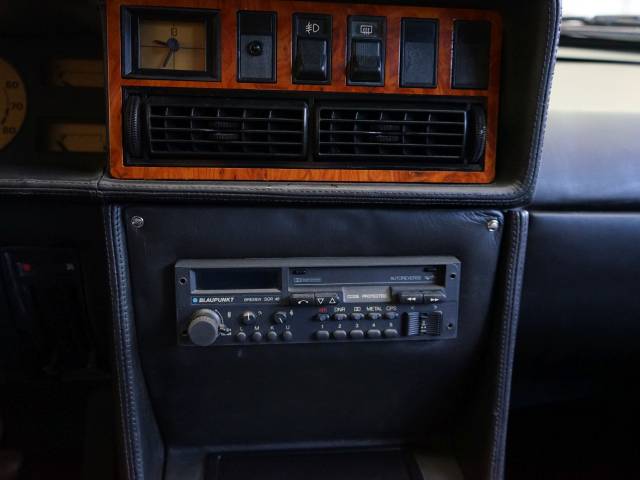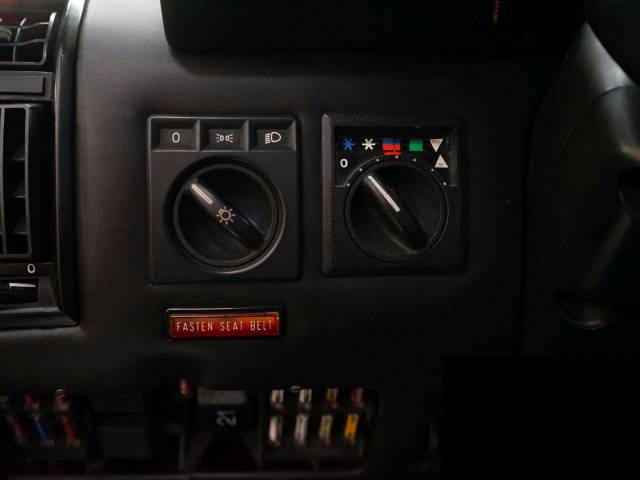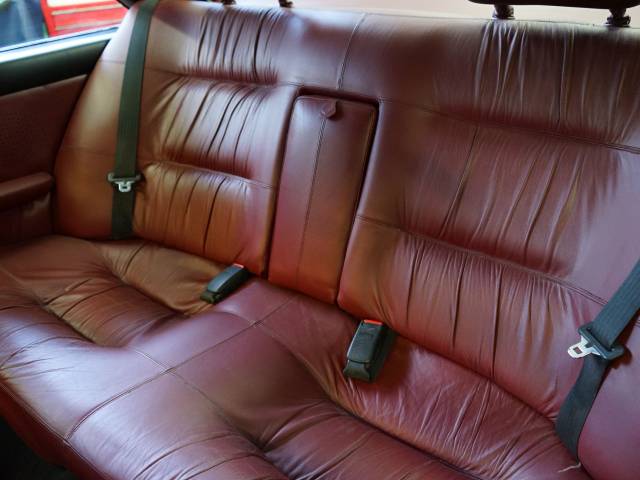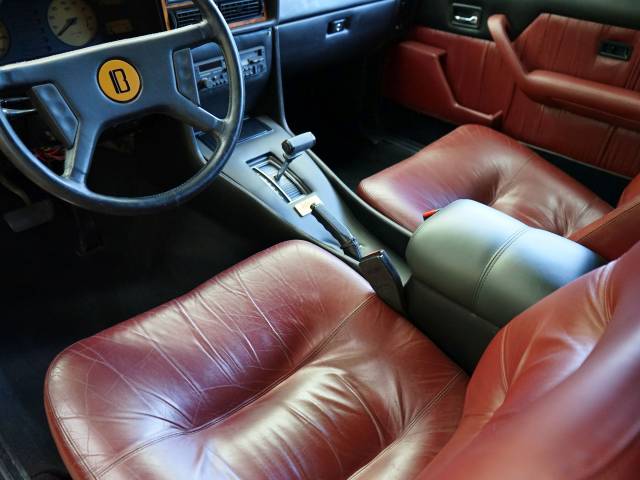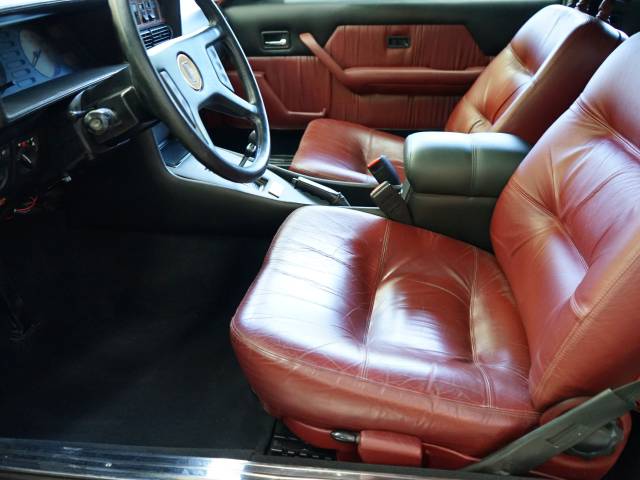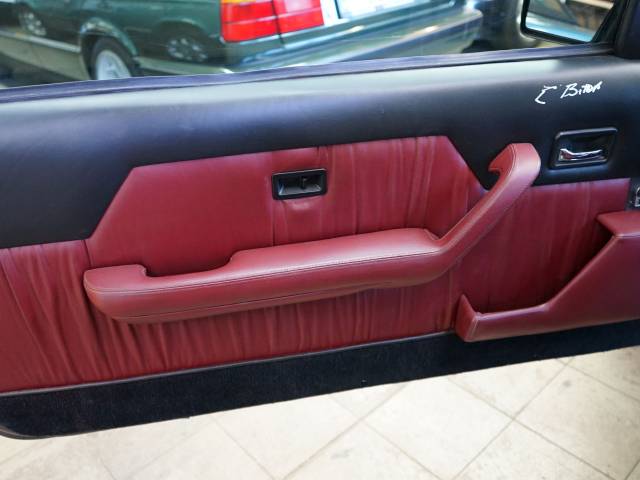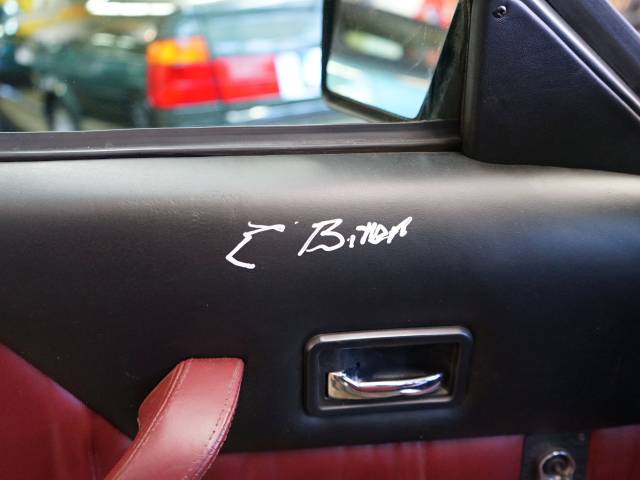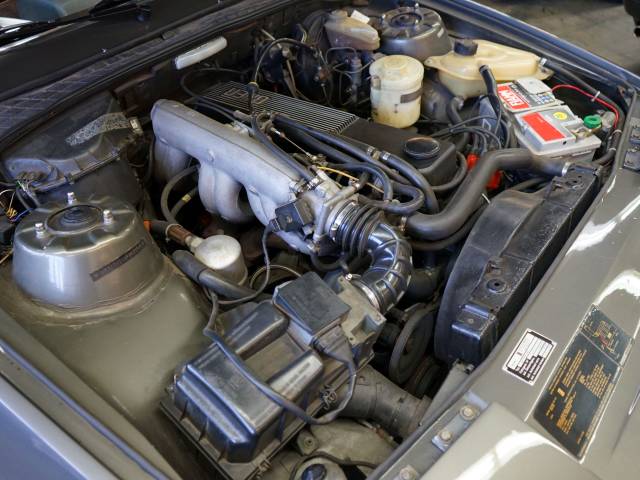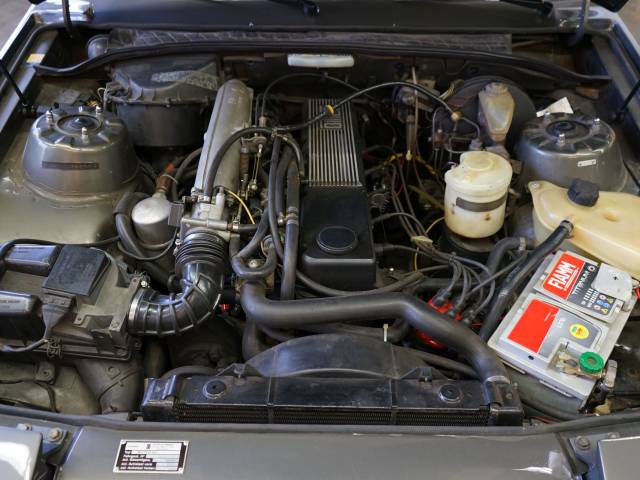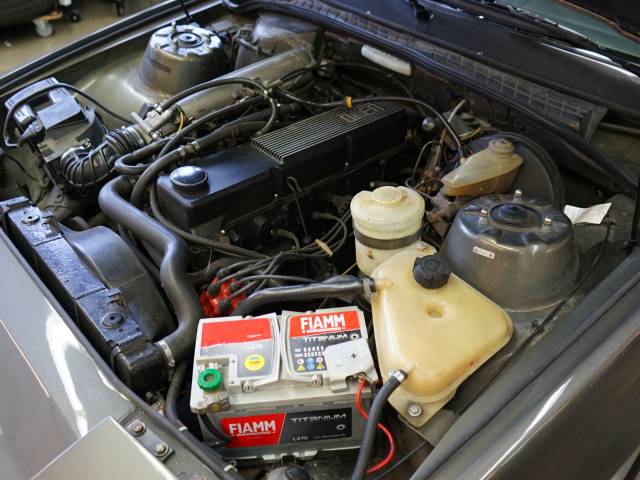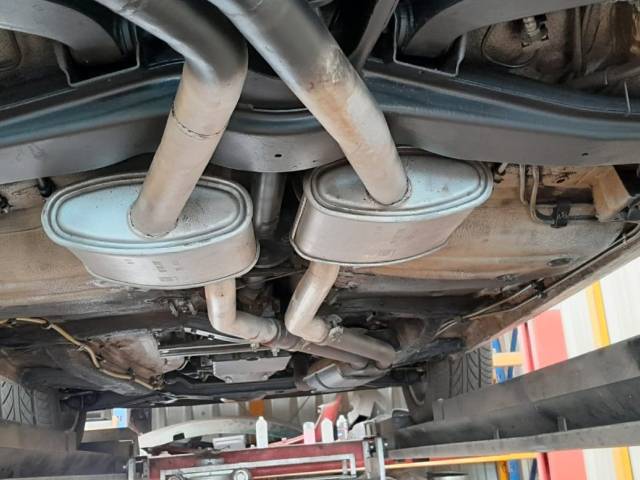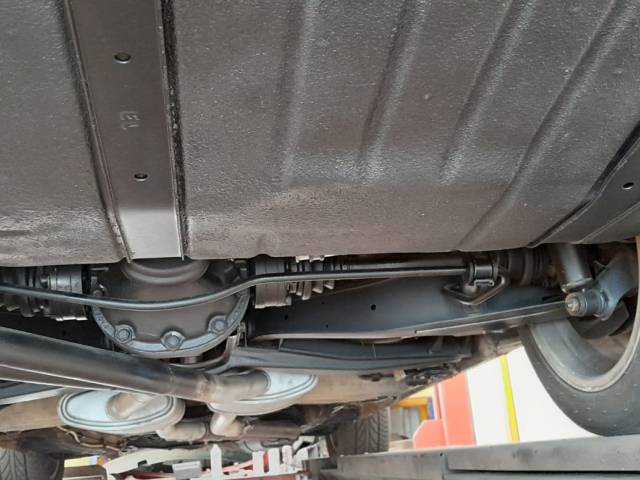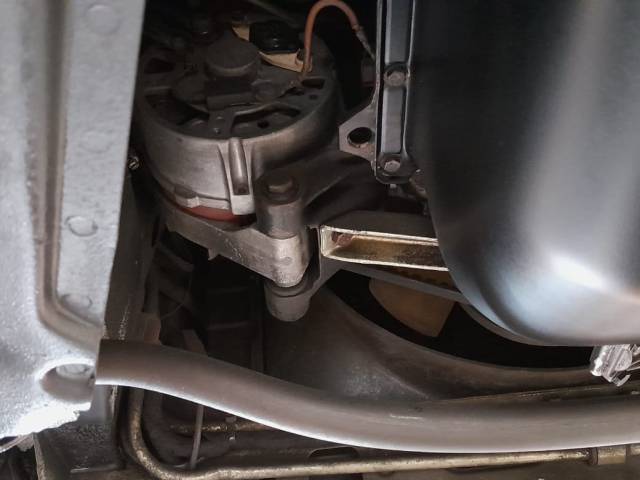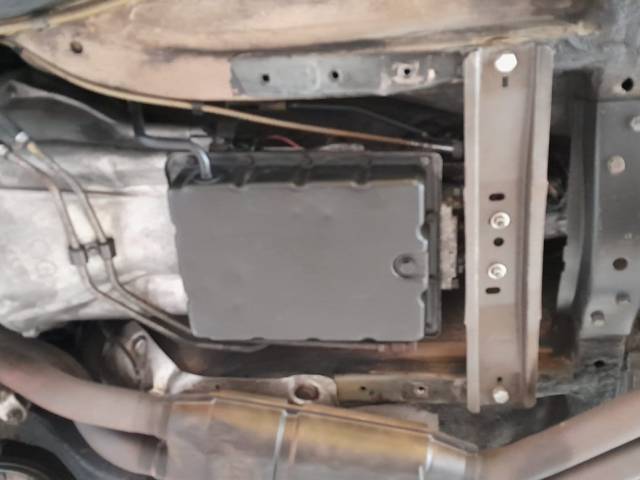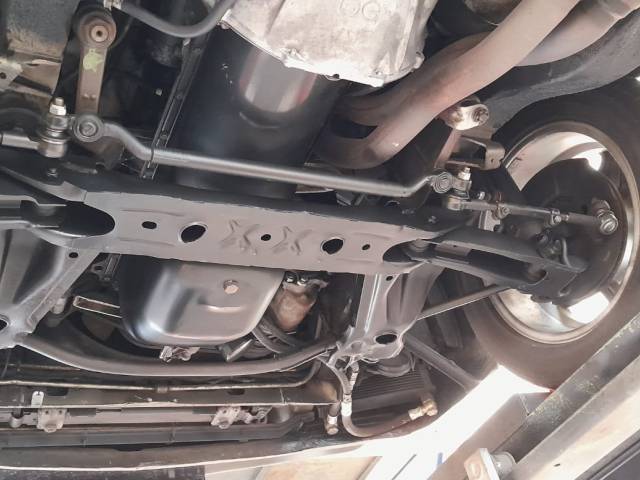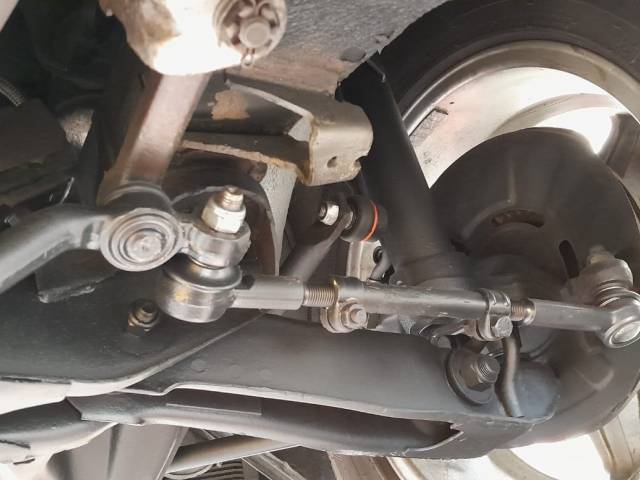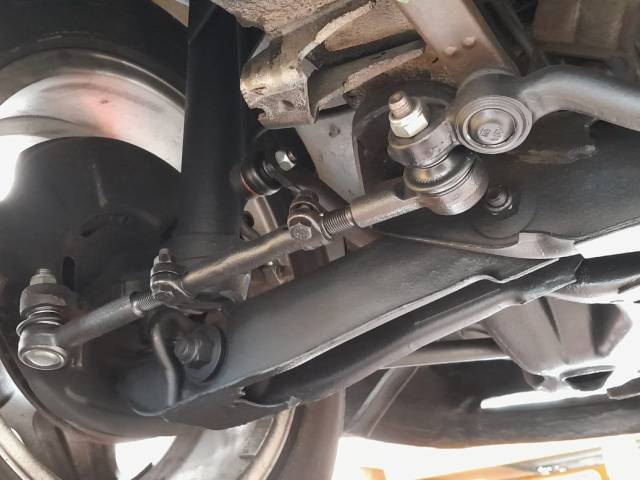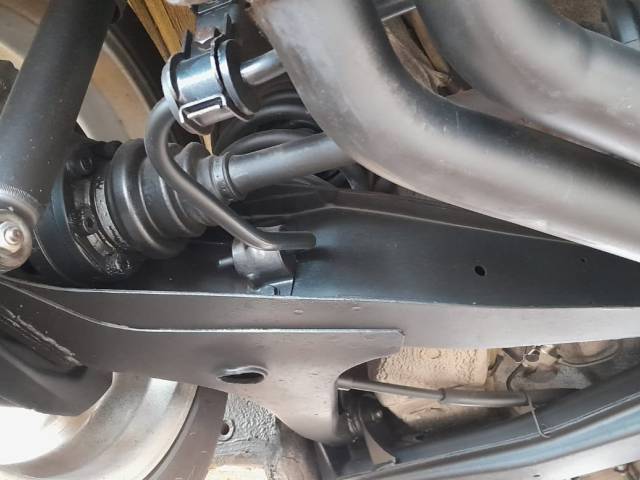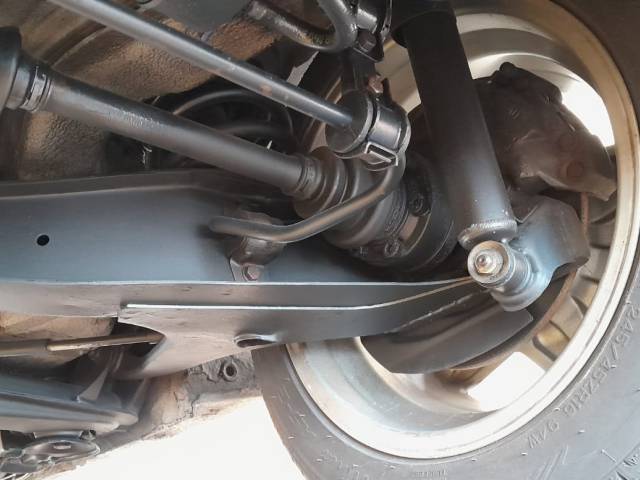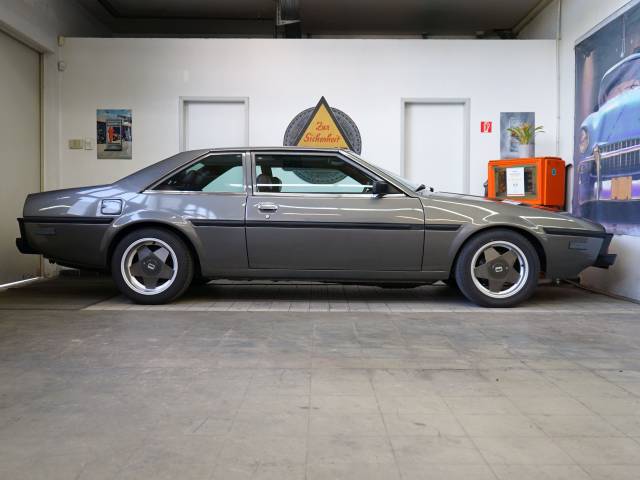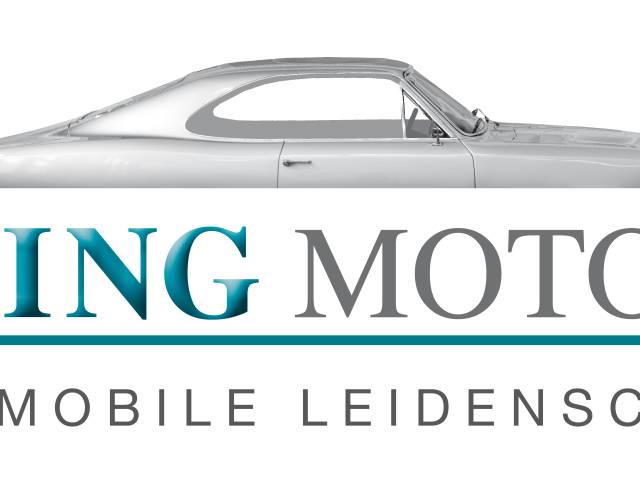 Fertigungsnummer 445
Dealer

away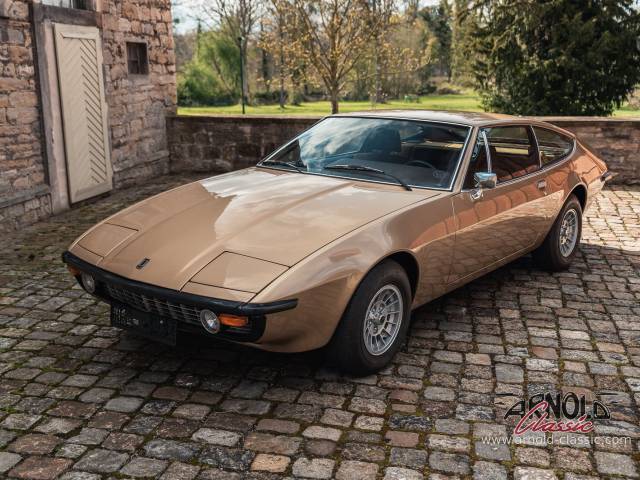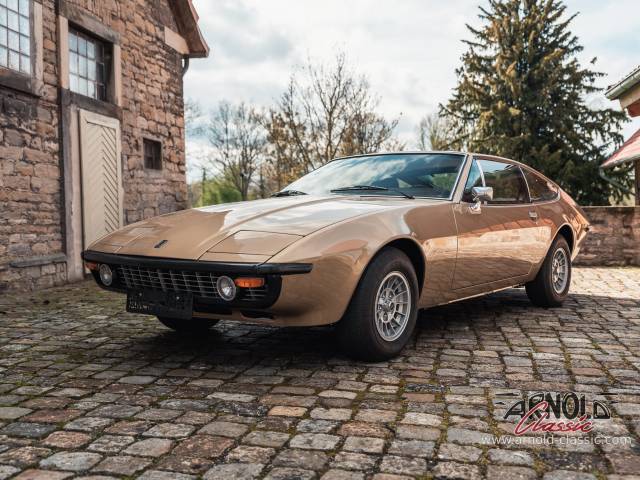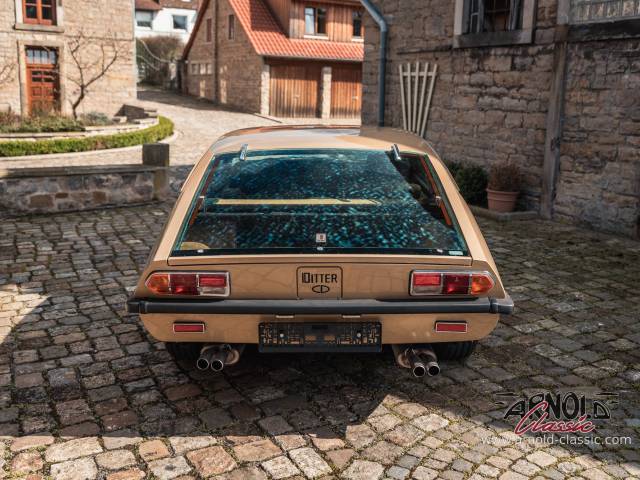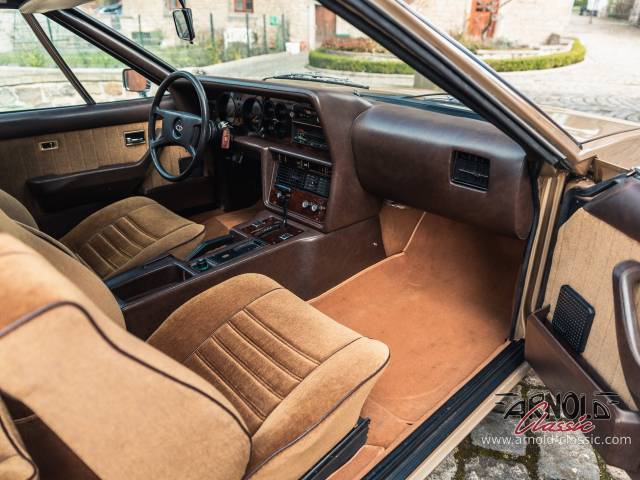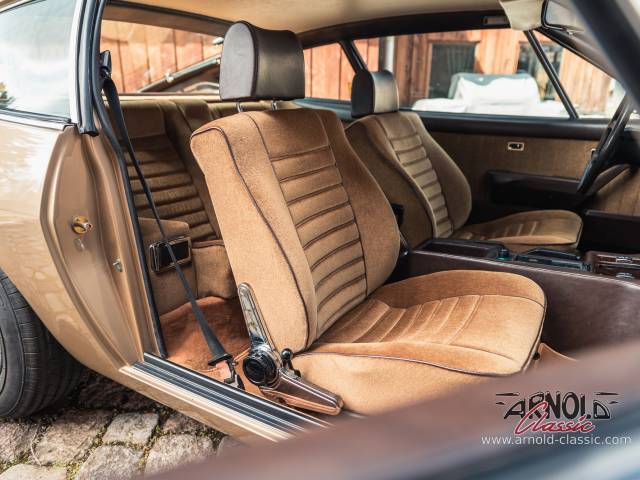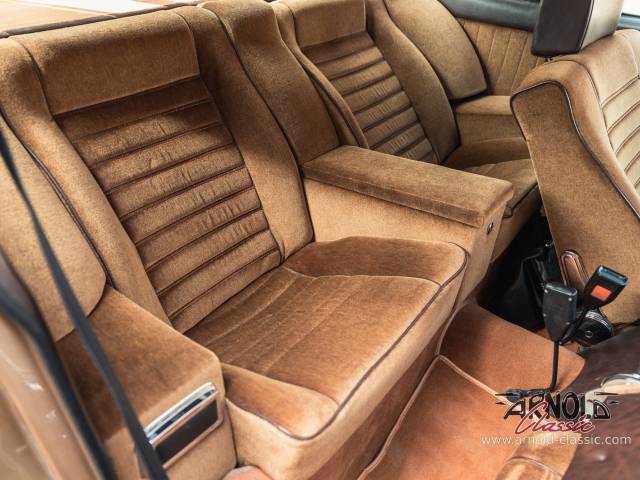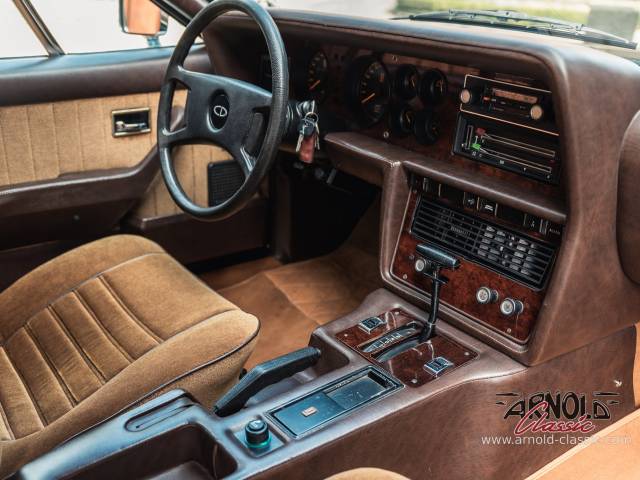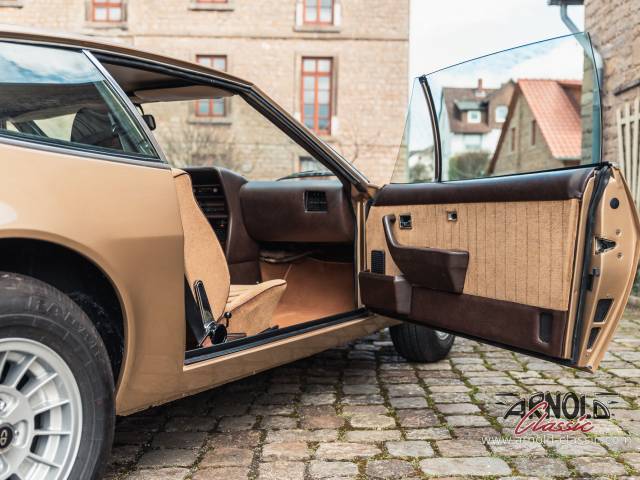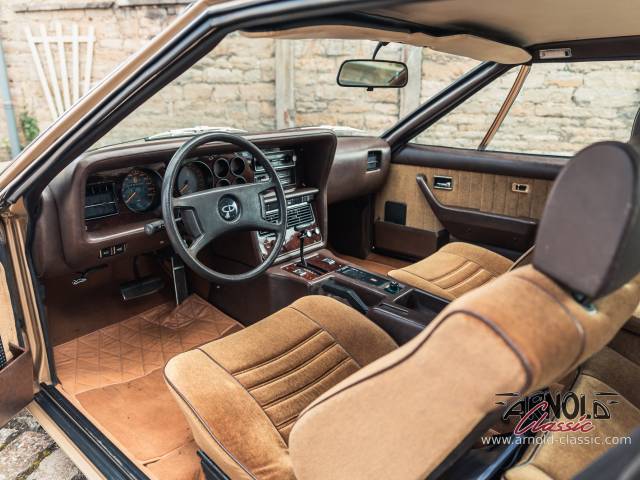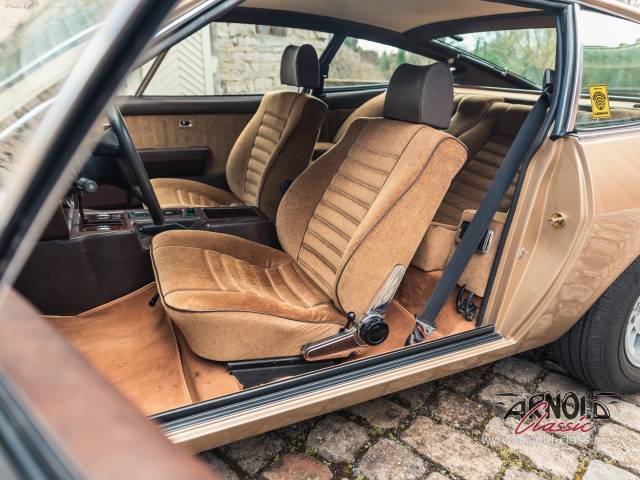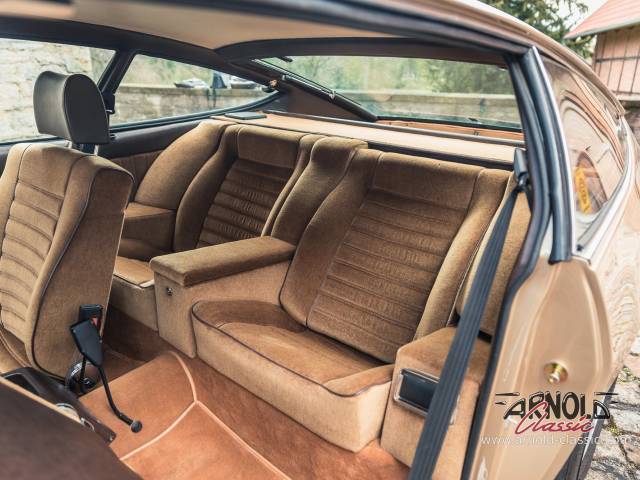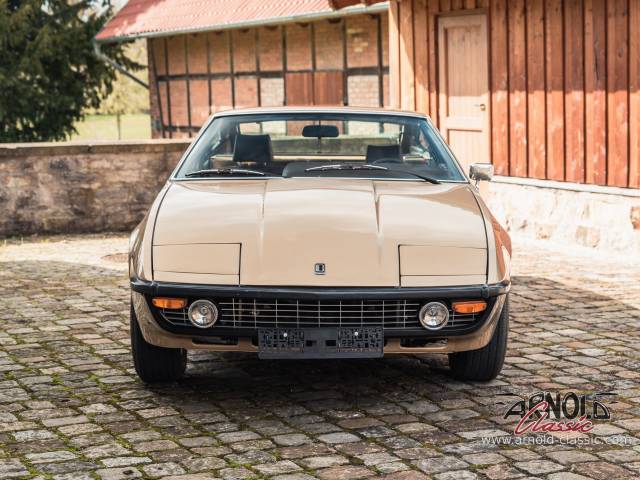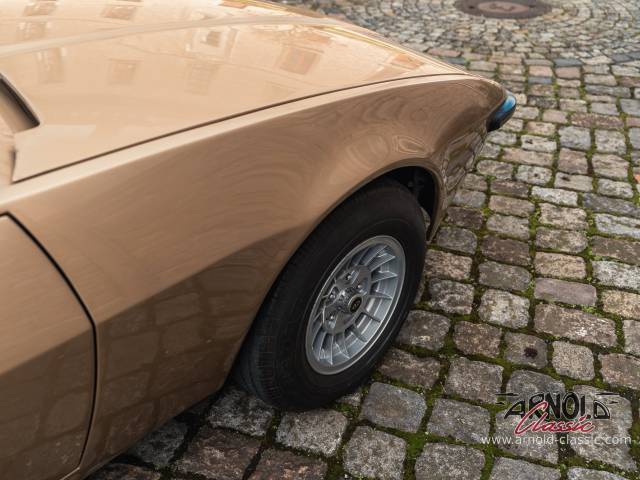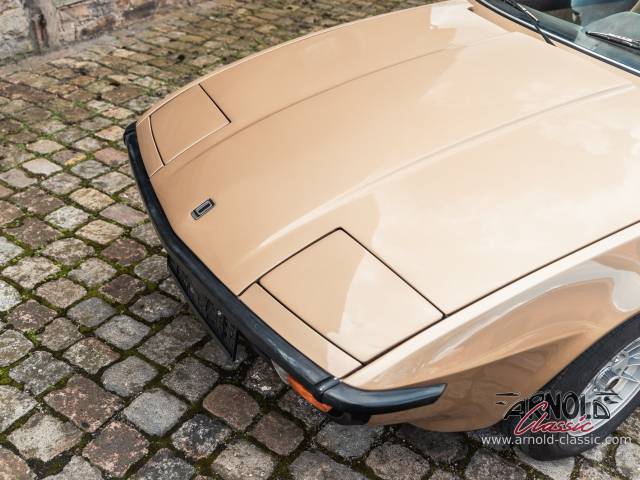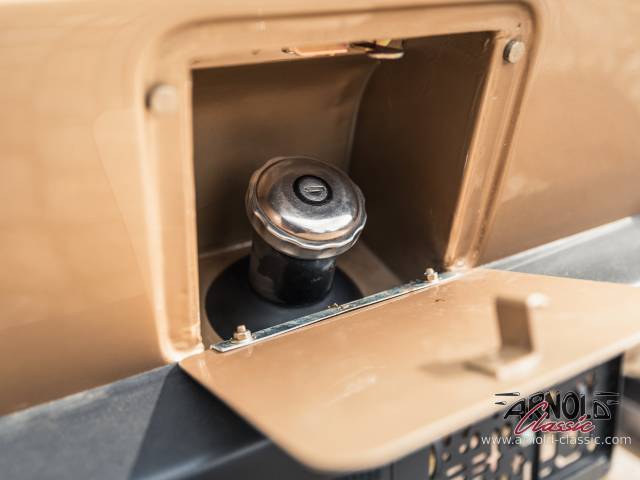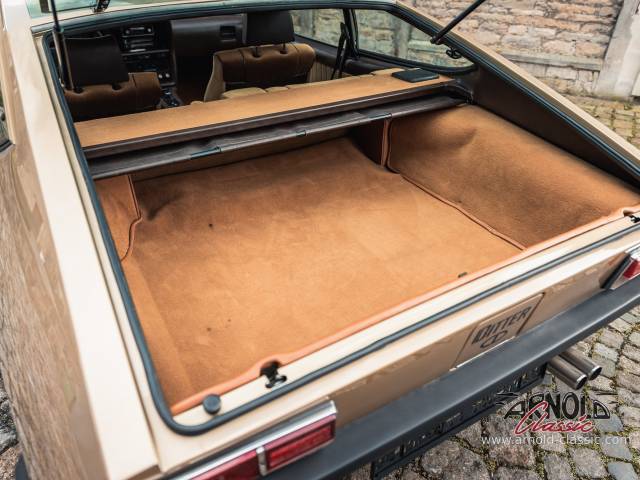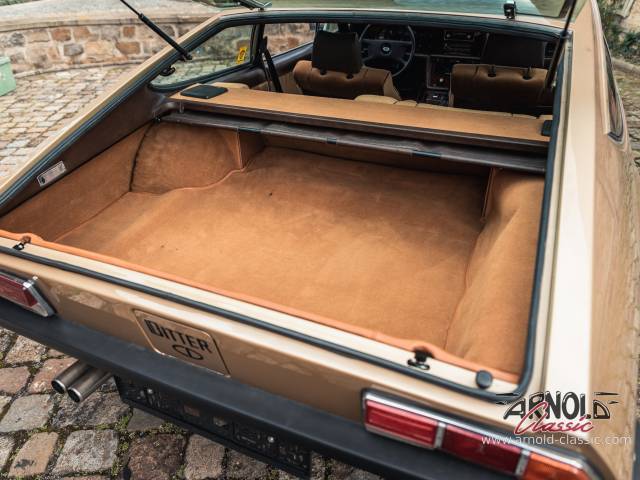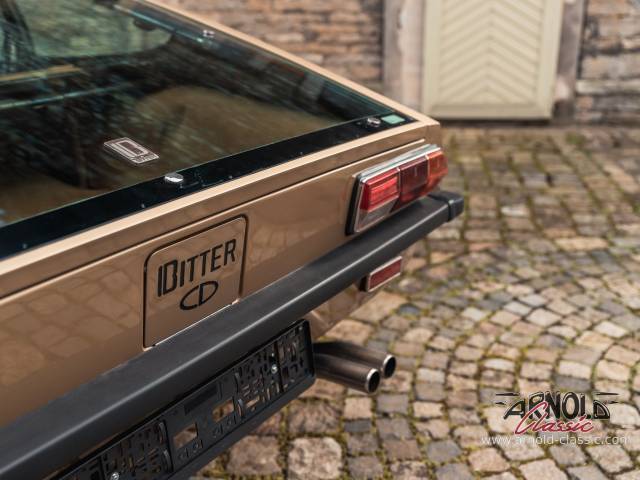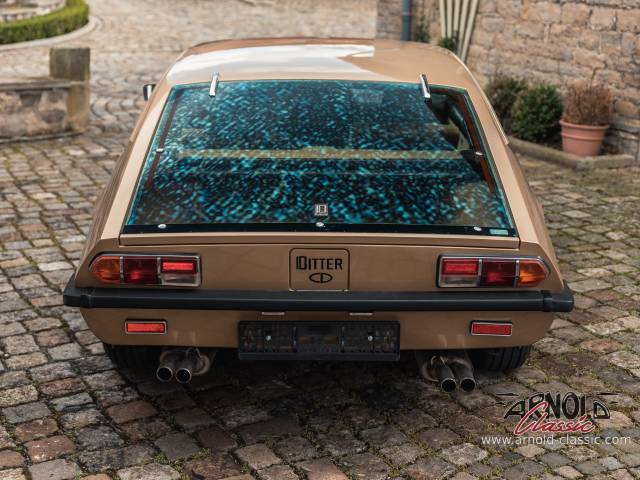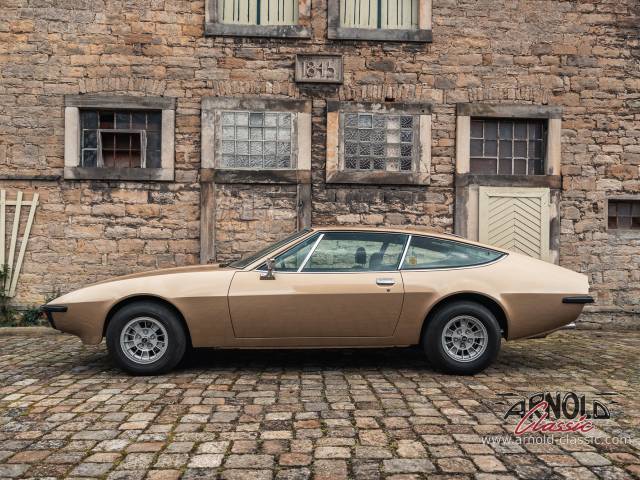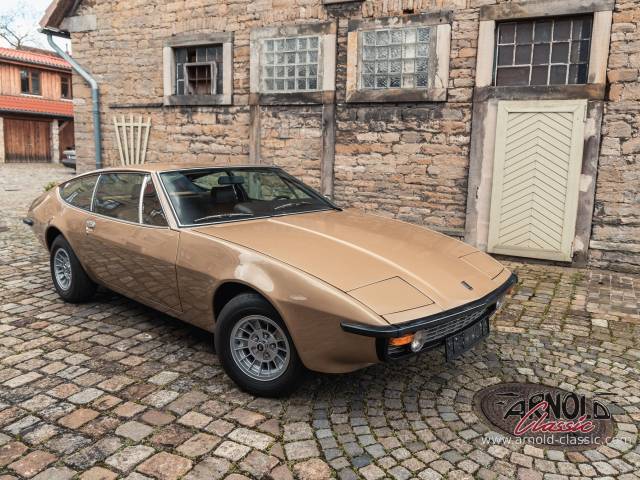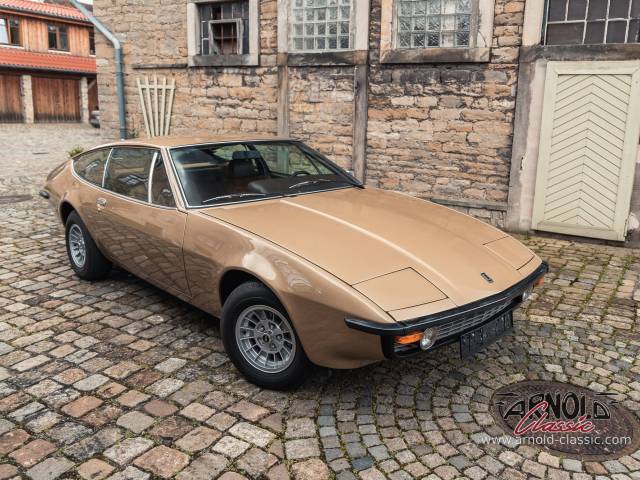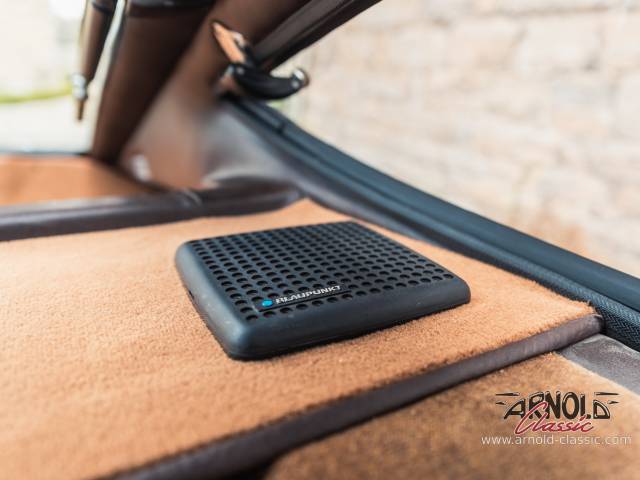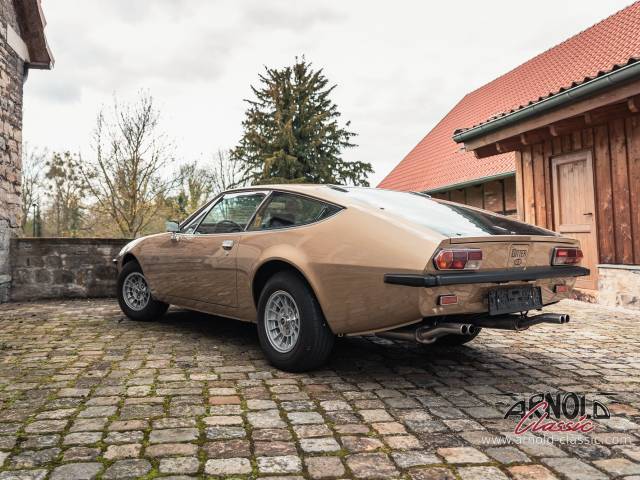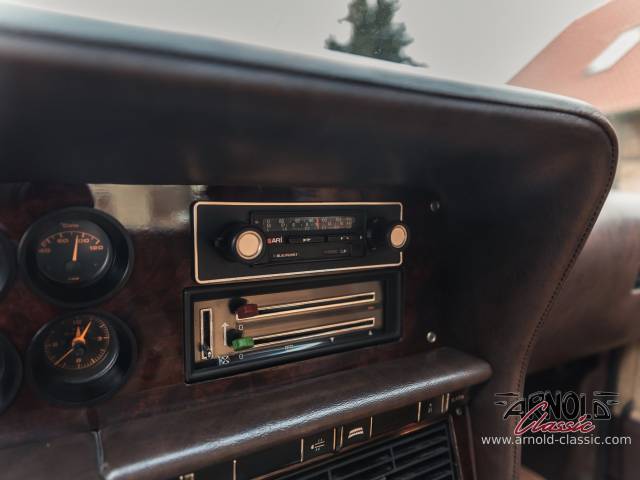 Dealer

away
Bitter
Erich Bitter was a race driver, and successful businessman. This German entrepreneur's love of all things automotive led him to produce his own marque of luxury car.
The Beginnings of Bitter Cars
Building cars is an expensive business and Erich Bitter did not have a car plant. Having been inspired by some of Opel's prototypes from 1969 and 1970 based on the Opel CD, Bitter persuaded them to let him develop the model after they had dropped their own production plans. Opel engineers helped with the design and unsurprisingly the engine was sourced from GM, being a Chevrolet 5.4 litre V8. Assembly of the car was entrusted to Baur of Stuttgart, a renowned coachbuilder.
Bitter CD
The Bitter CD was the first car of the new marque, based on the Opel Diplomat but with a shortened floor-pan. The suspension was tuned for the new car's weight and size but the mechanicals were untouched remaining pure General Motors. This was a fine car, built and trimmed by Baur to a very high standard. When it appeared in 1971, it attracted substantial orders but unfortunately the oil crisis changed the face of motoring in the 1970s and suddenly a 5.4 litre V8 became very undesirable. It was simply the wrong car at the wrong time. The Bitter CD also had a supercar price tag and it was questionable whether a car built from GM's parts bins, should be in the same price bracket as a Rolls Royce. Production ran from 1971 until 1979 and a total of 390 Bitter CDs were built.
Bitter SC
The next car produced was the Bitter SC which entered production in 1981, based on the Opel Senator with a coupé body designed by Bitter and V6 engine tuned and increased from 3.0 to 3.9 litres. Further options included a cabriolet, a long wheelbase four door version and a very rare four wheel drive model. Production ran until 1986 at which point 450 Bitter SCs had been built. Bitter continued with projects such as the Rallye and Type III which never came to fruition and in 1992, amid financial problems, Bitter Cars effectively ceased to exist. The most likely reason for the brand's failure was the unpopularity of the practice of building cars on existing running gear. Ironically the practice of using shared platforms across a range of models and brands is now commonplace with today's multinational car makers and we can only conclude that Bitter'S approach was simply years before its time.
Other Bitter Models
The Bitter name has had a more recent reincarnation based on Holden cars as the Vero and Vero Sport (2007-2012).