Berkeley Classic Cars for Sale
1 Offers for Berkeley found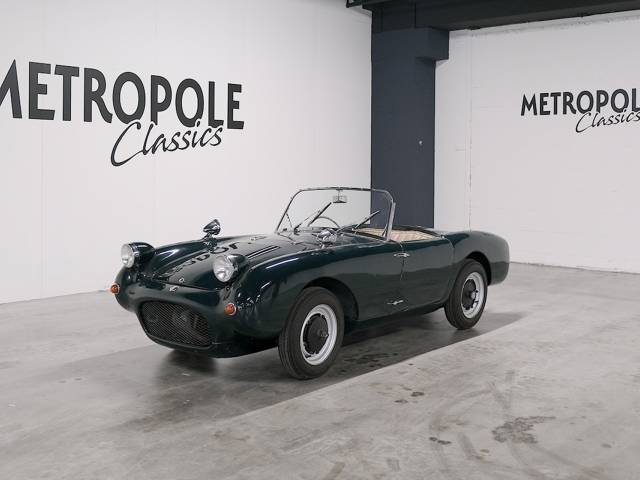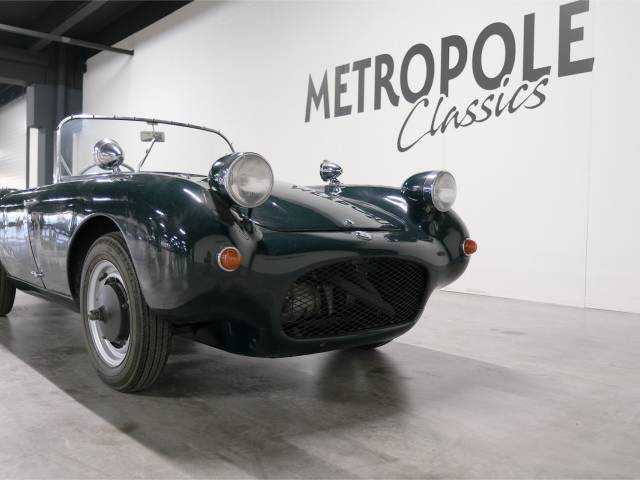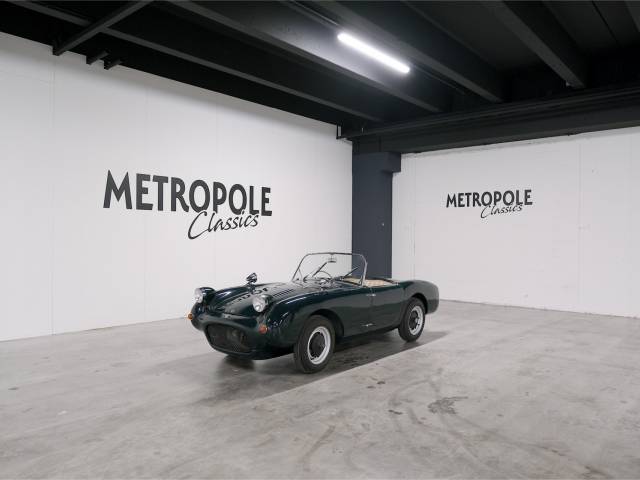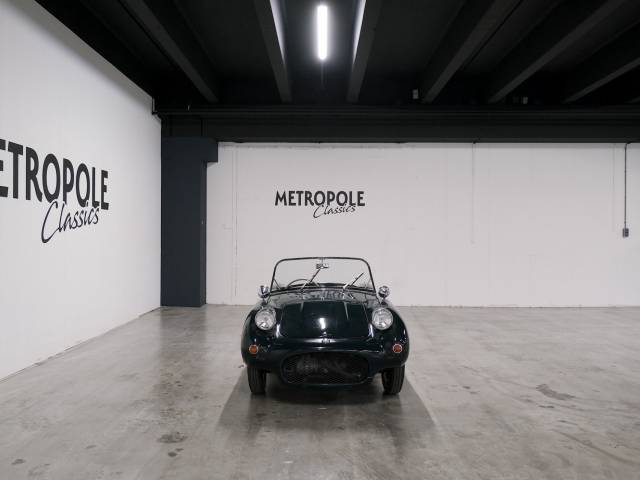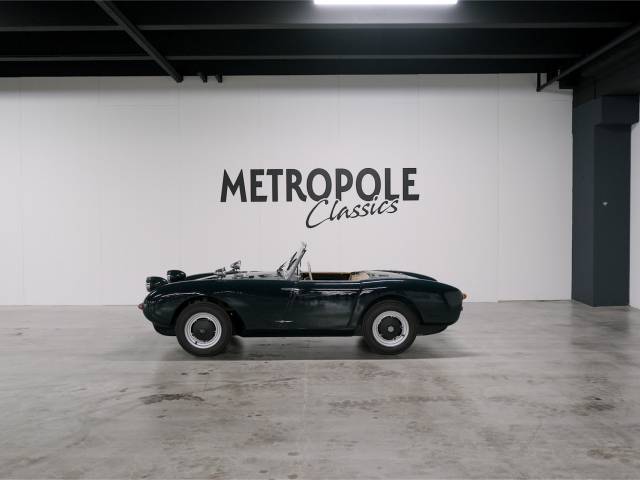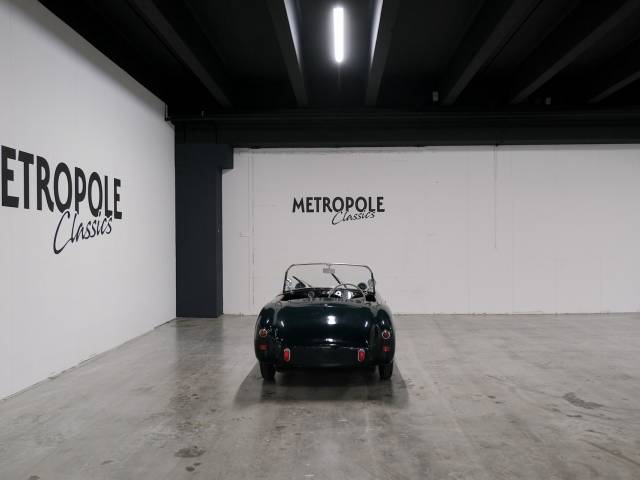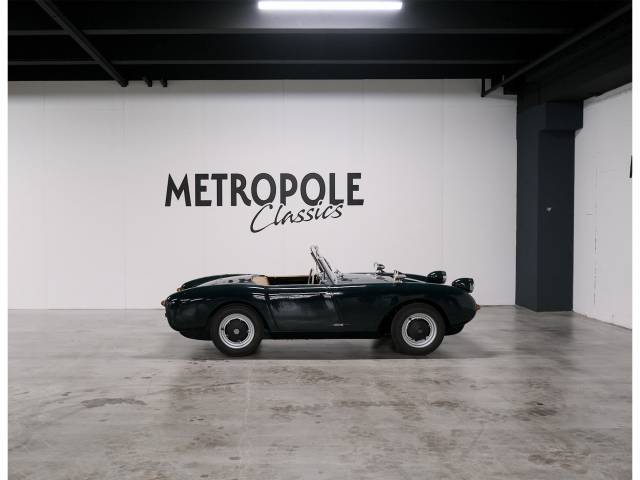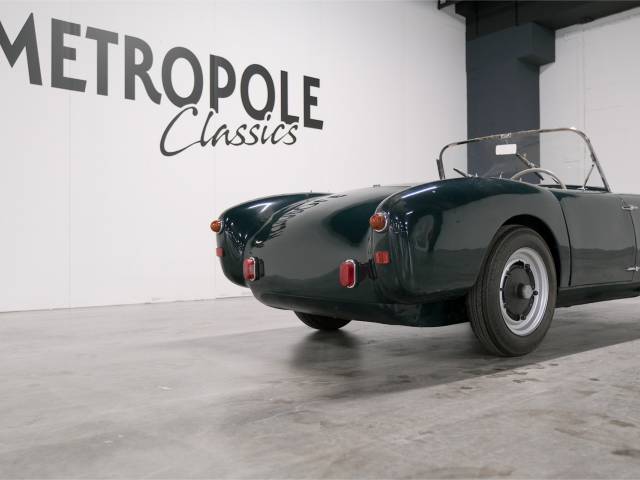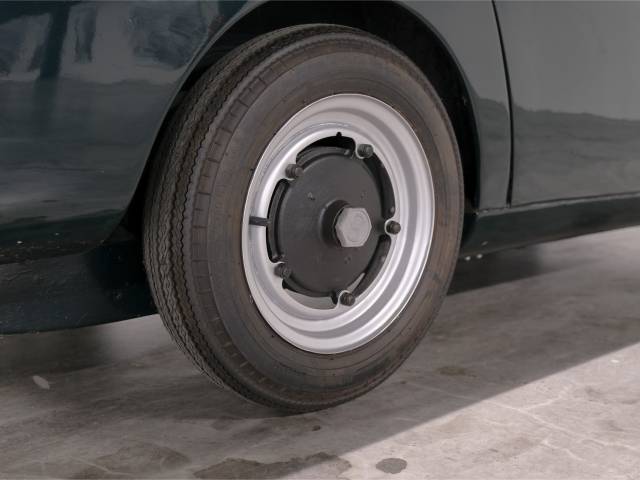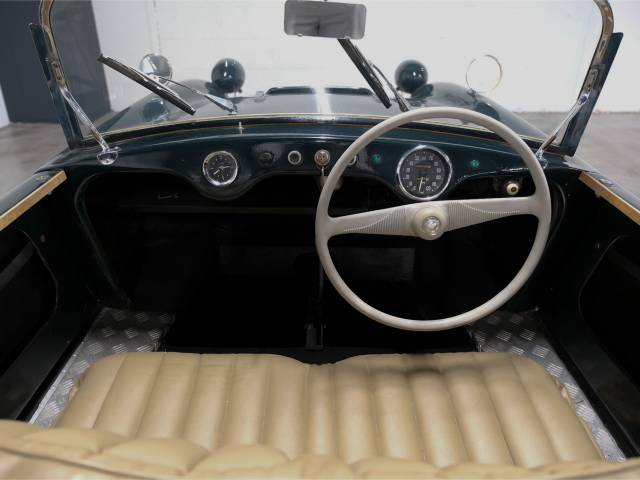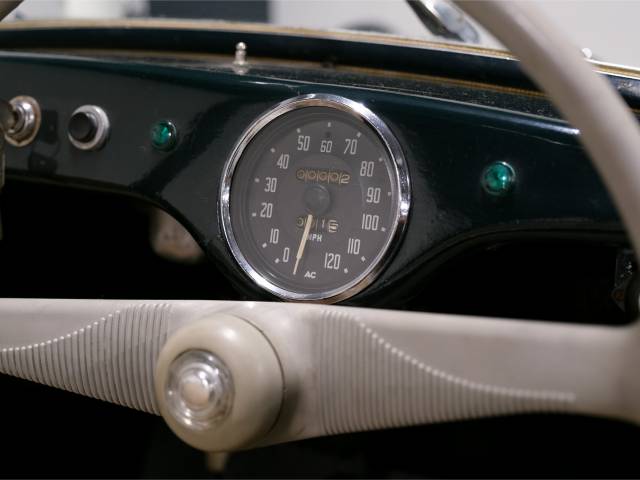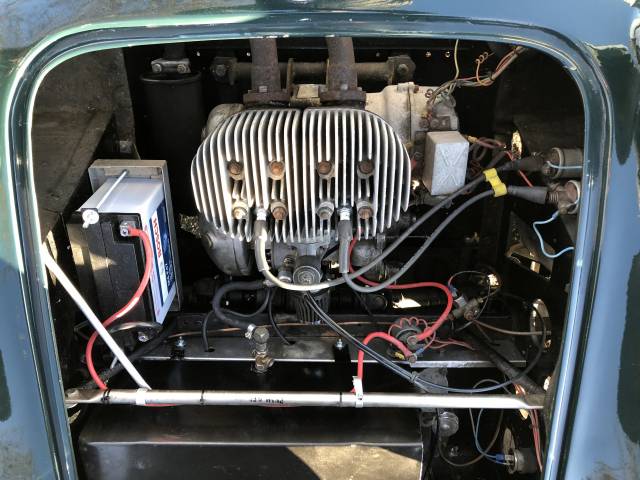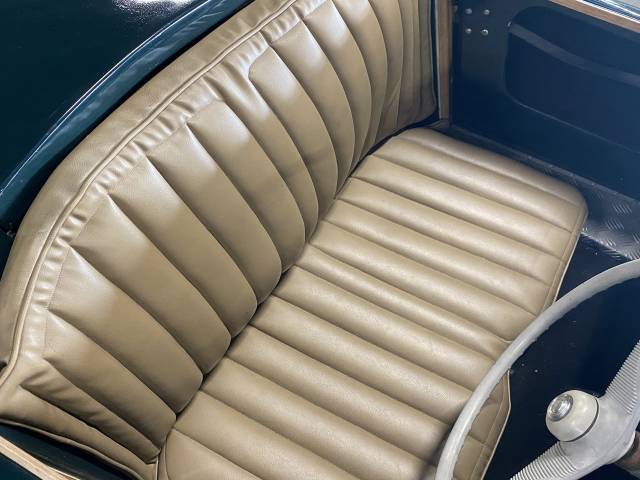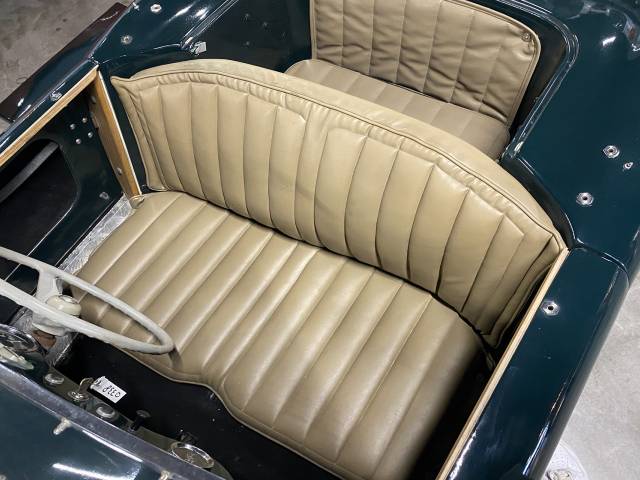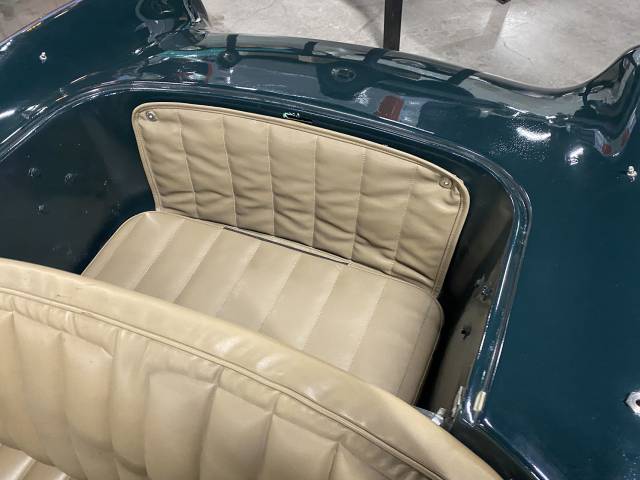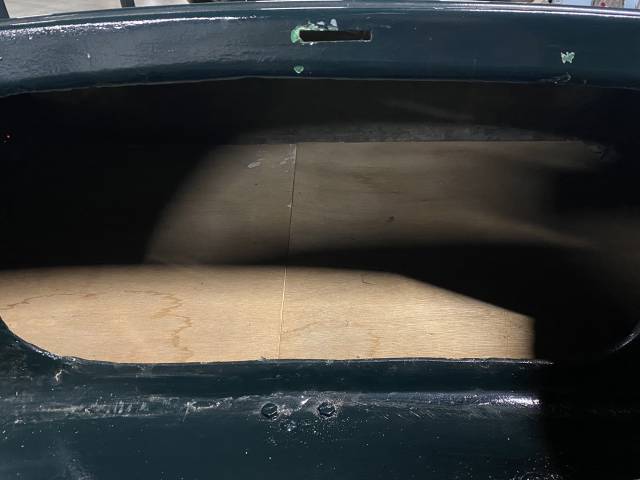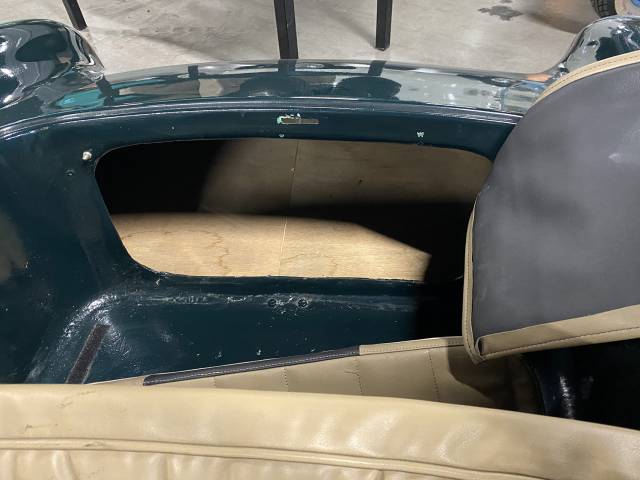 Berkeley Sports SE 328 Convertible 1960 M0338
Dealer

away
Berkeley
Berkeley Cars was a Bedfordshire-based motor vehicle manufacturer founded in 1956 and dissolved in 1960.
A brief history of Berkeley
Berkeley Cars was founded in 1956 as a result of the collaboration between Charles Panter (who owned a large caravan factory in Biggleswade, Bedfordshire) and Lancashire-born engineer and designer Lawrie Bond. Right from the start, Berkeley focused on the lightweight sporting cars market. Bond already had considerable experience designing small racing cars, as he had previously worked in the aerospace industry. The company founders worked together to create an inexpensive, safe, visually attractive, and fast vehicle that would also be capable of competing in world championship races. The result was the Sports SA322, Berkeley's first car. Further work went into refining the design, safety, and engine power of this initial model, and over the years, Berkeley produced nine more models. Despite the success of the concept behind Berkeley Cars, the manufacturer was forced into bankruptcy in 1960, as sales in the caravan market continued to dwindle and production costs increased. In order to save the company from bankruptcy, a merger between Berkeley and Bond Cars was discussed, but the negotiations were not satisfactory and the Berkeley factory at Hitchin Street ceased production in December 1960. Although the company is long gone, public interest in Berkeley cars is alive and well, as there is an owner's club that has members all over the world.
Berkeley's most renowned classic models
The Sports SA332 was launched into the market in October 1956. This two-door vehicle had a twin 322cc engine and an attractive fiberglass design, along with excellent lightweight credentials. Approximately 163 SA332s were produced between 1956 and 1957. The SA328 made some improvements over the SA332, such as twin carburators and polished wheel trims. More than 1,200 SA328s were sold between 1957 and 1958, and this model was also used as rally car in the 1958 Liege-Brescia-Liege. The SA492 featured a powerful 492cc engine and could achieve maximum speeds of 80mph. This was a successful motor racing car and was often seen at prestigious competitions in Italy. Although similar in design to the SA492, the Foursome had a unique outside mounted rear suspension that earned the attention of motor vehicle enthusiasts. Only 22 cars were made and production ended in 1959. The B95 and B105 were known for achieving top speeds of 100mph and were sold locally and internationally. Similar models included the QB95 and the QB105. With its sleek and compact design, the T60 was the company's most successful model, selling nearly 2,000 units in over a year. The rear-wheel drive Bandit was the last model to be produced by Berkeley.