Audi 80 Classic Cars for Sale
16 Offers for Audi 80 found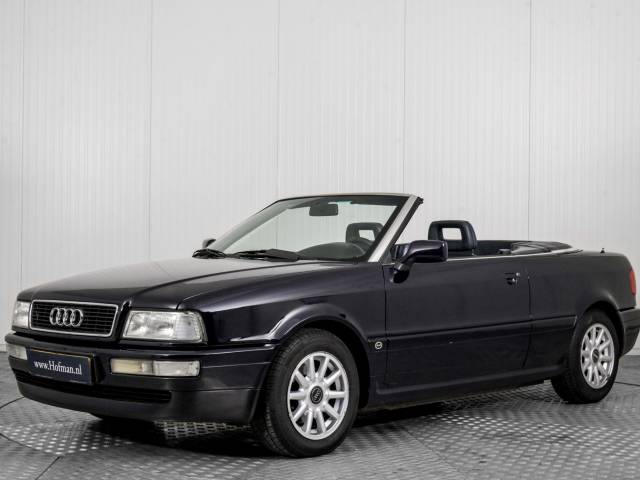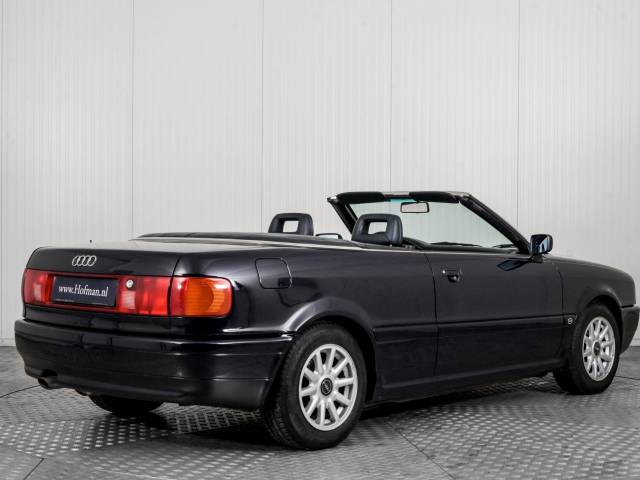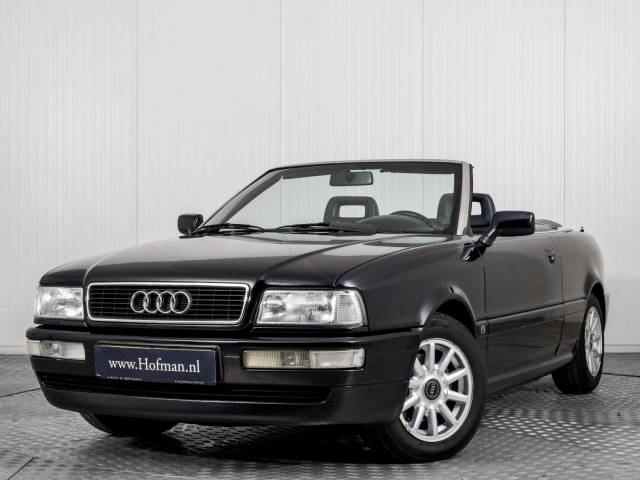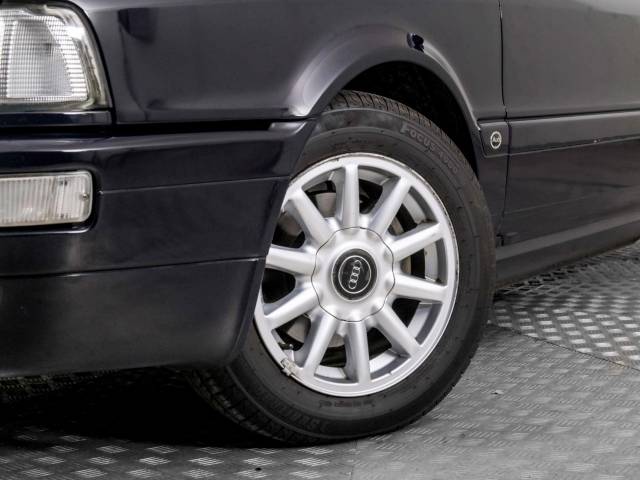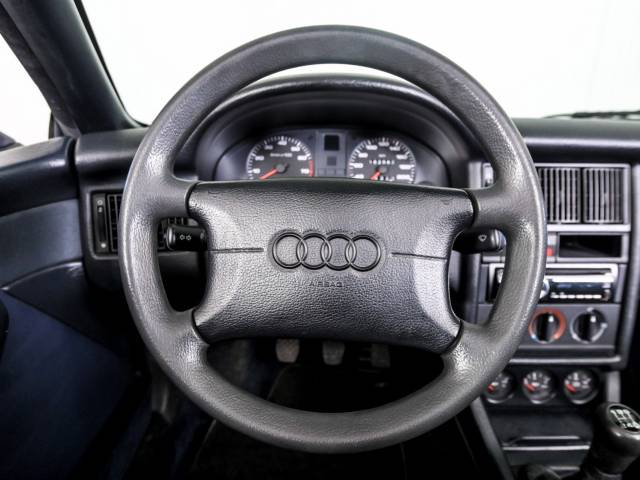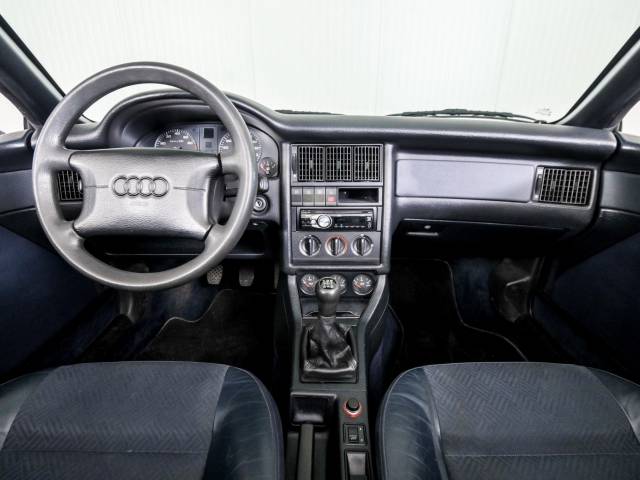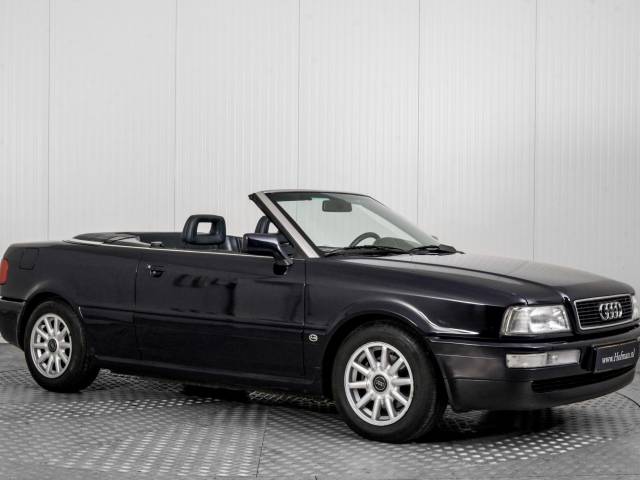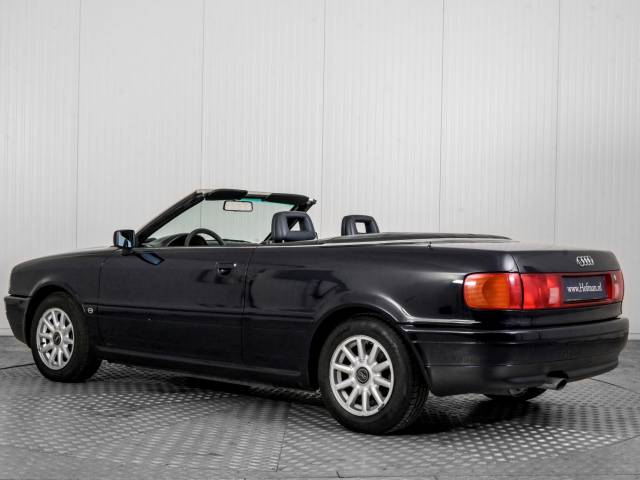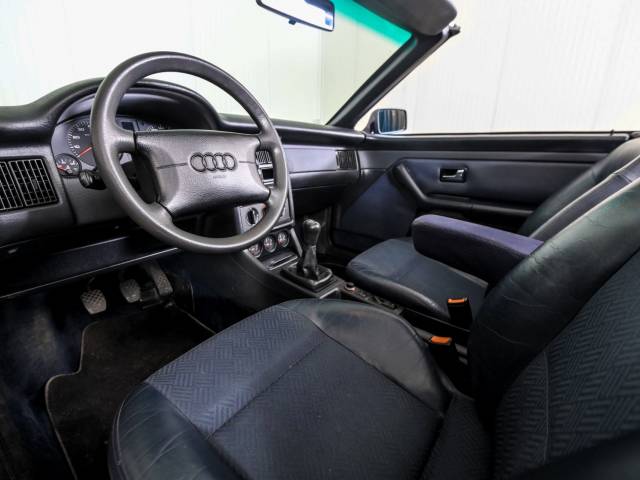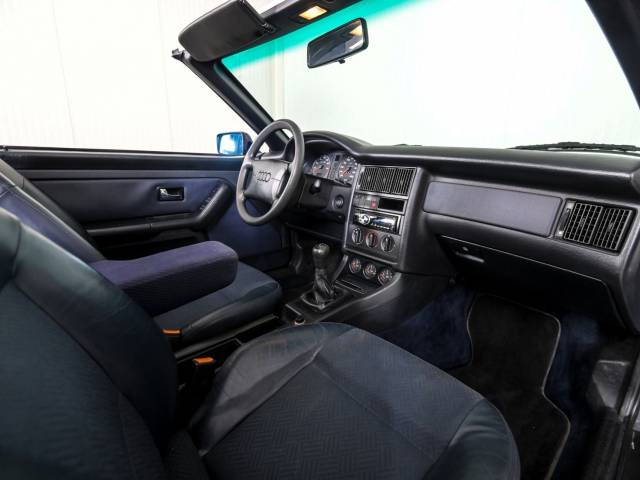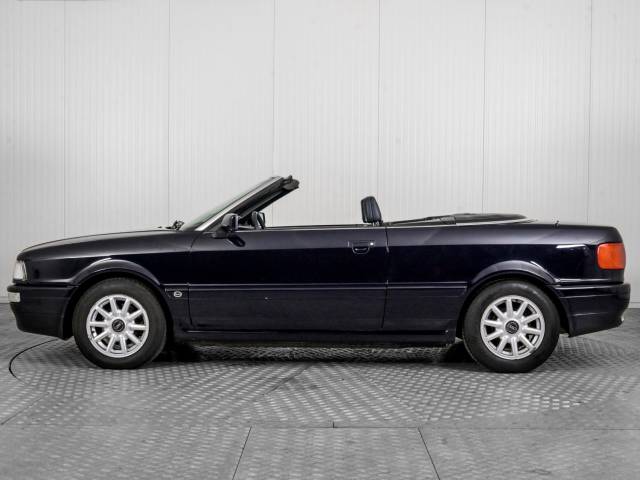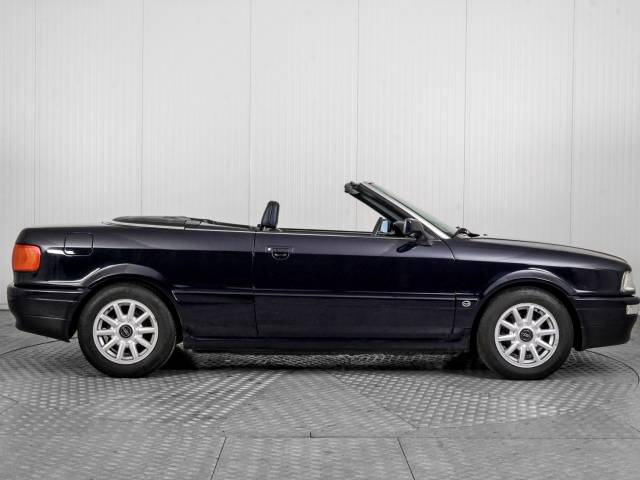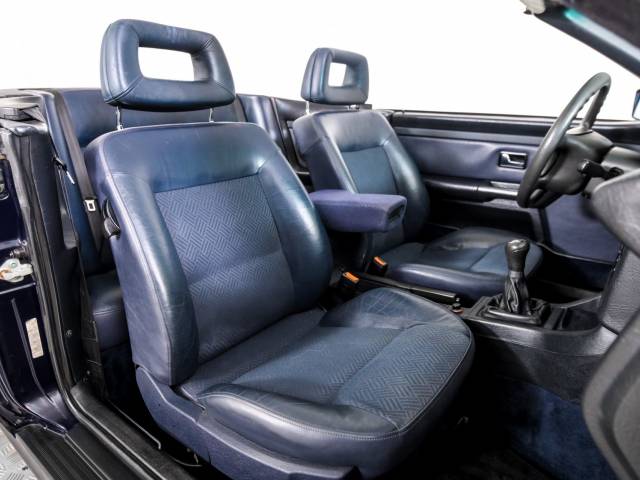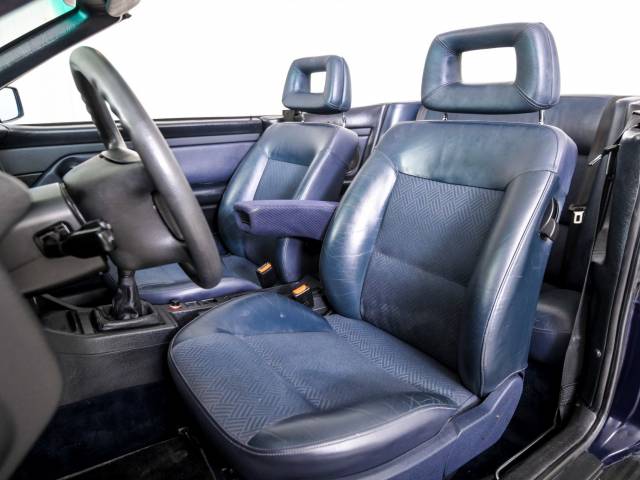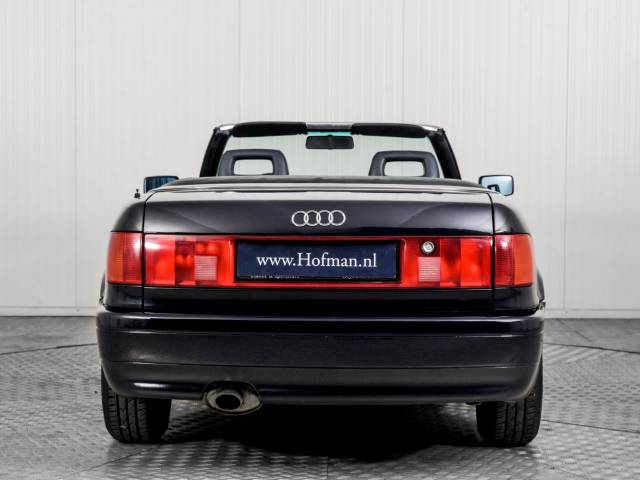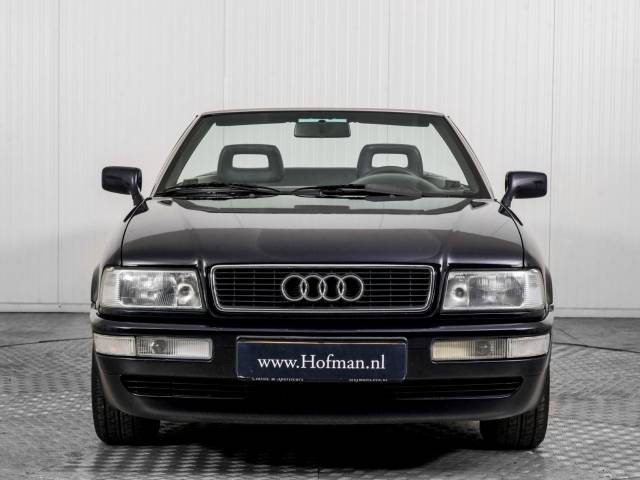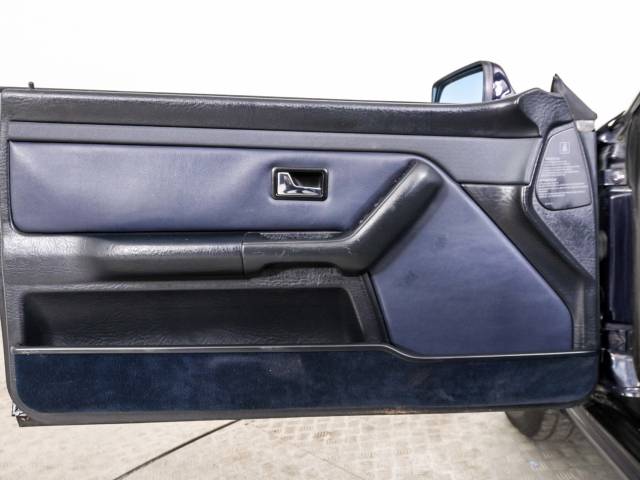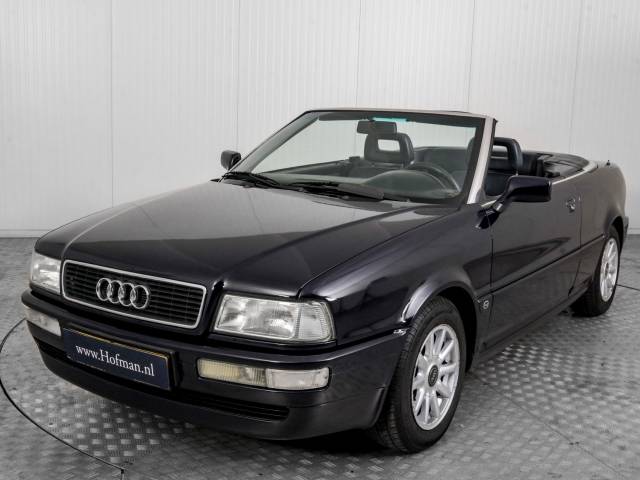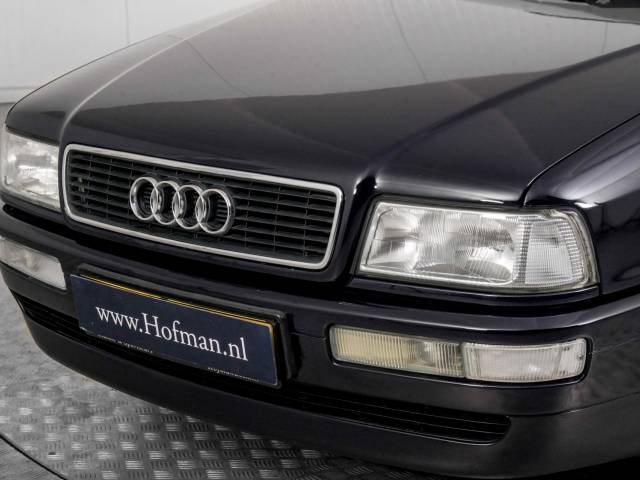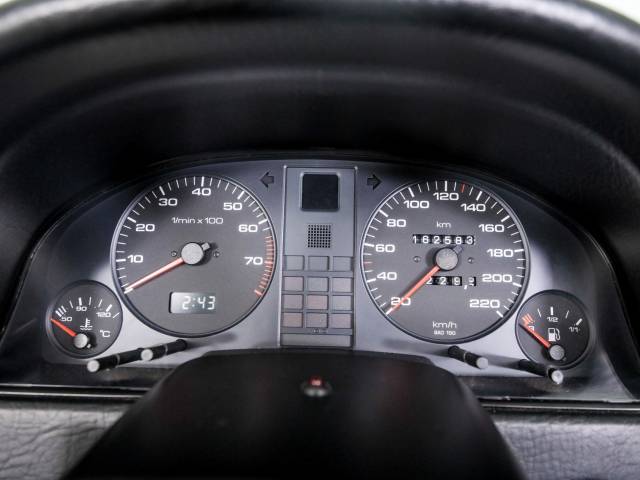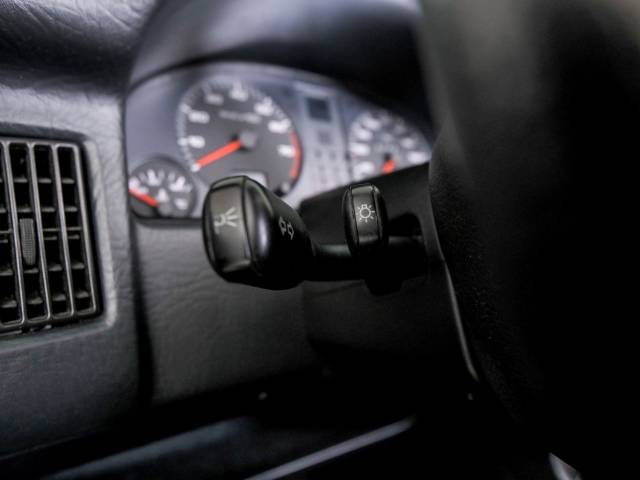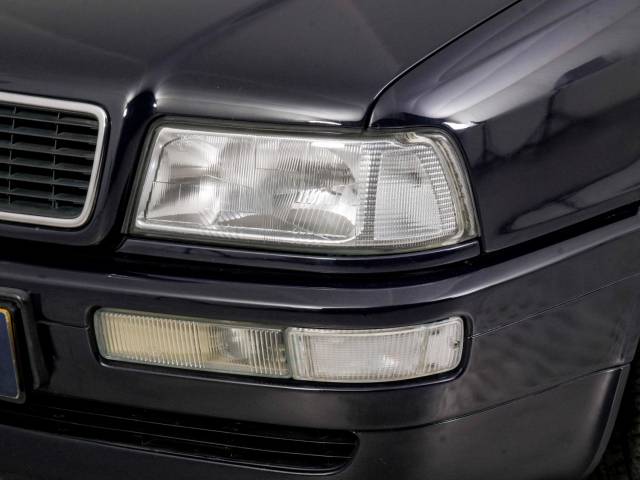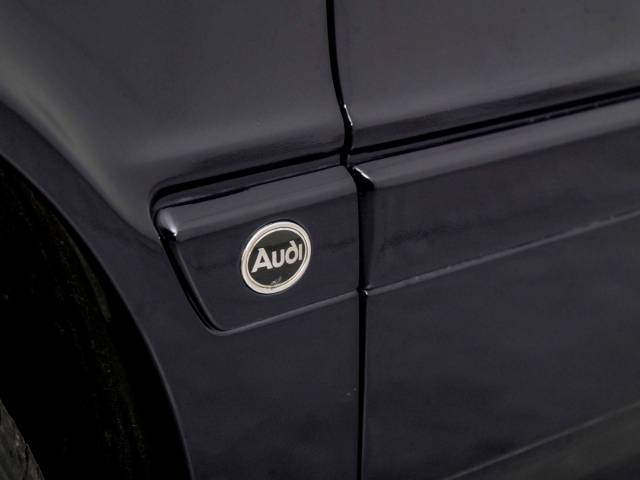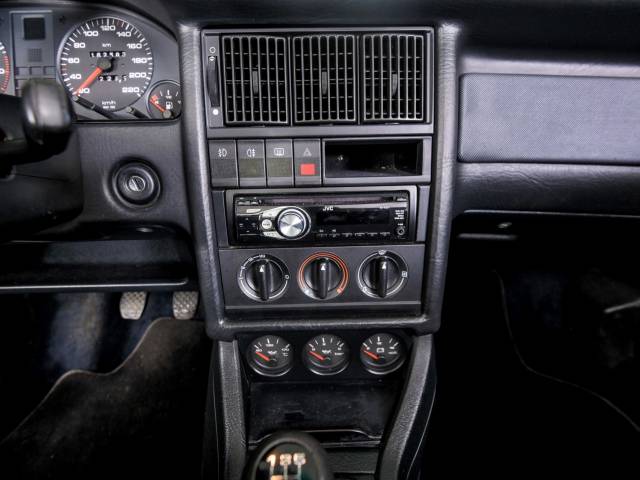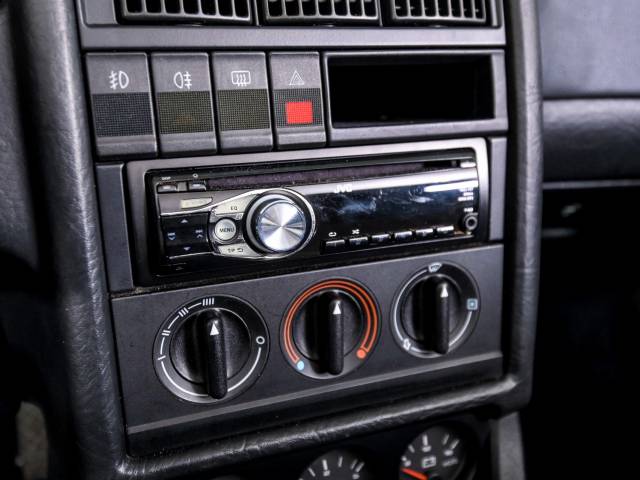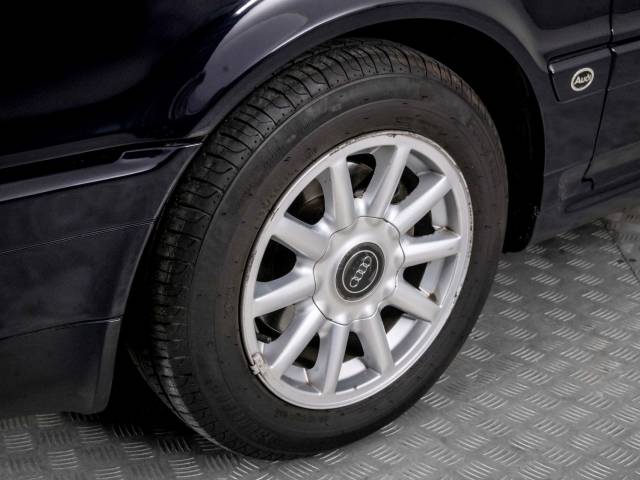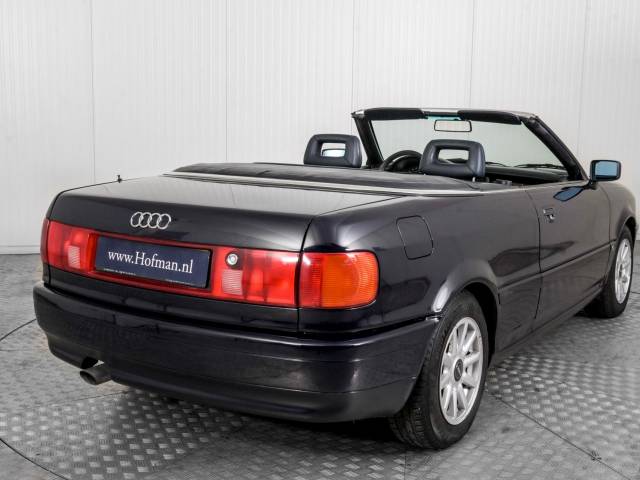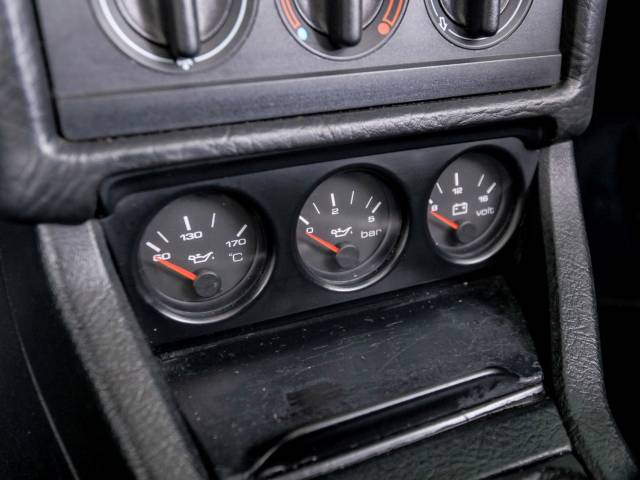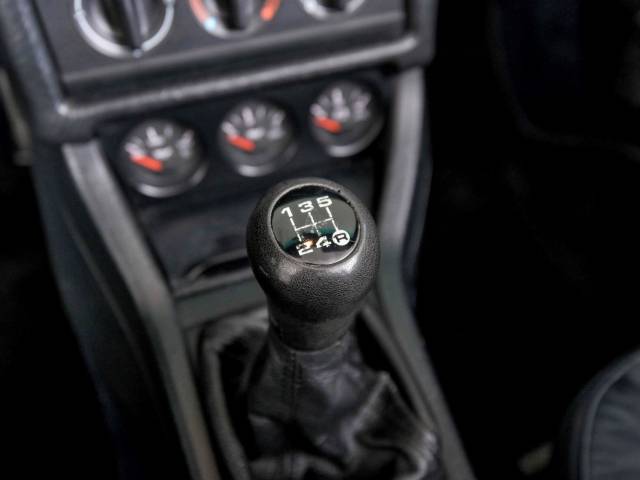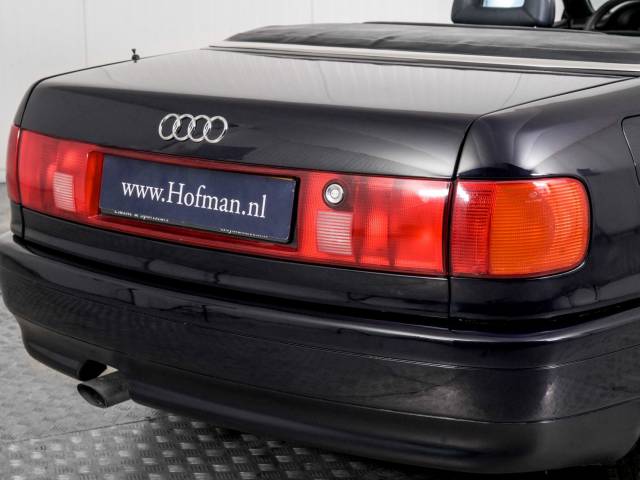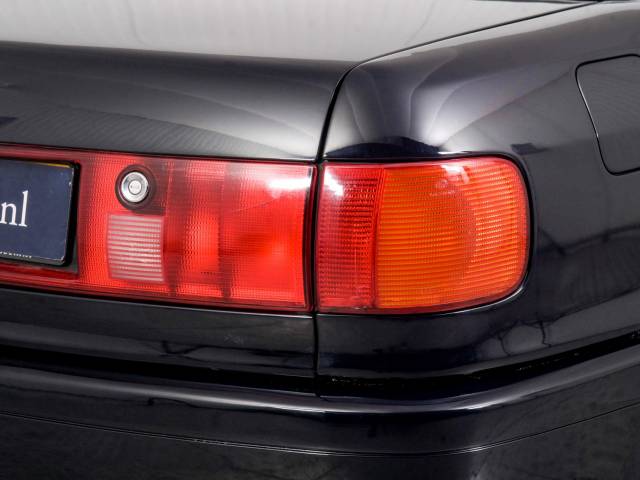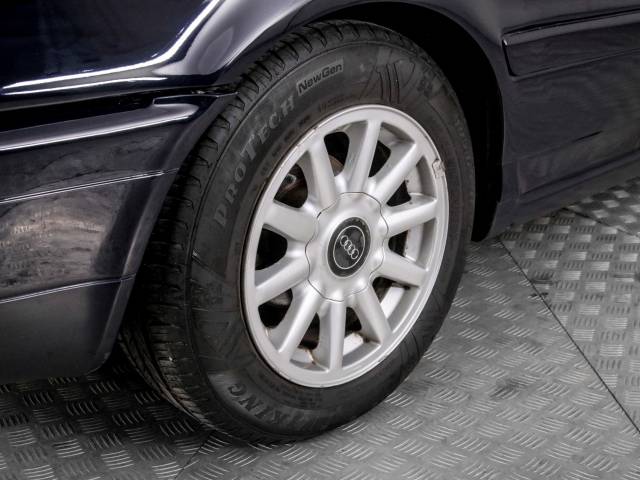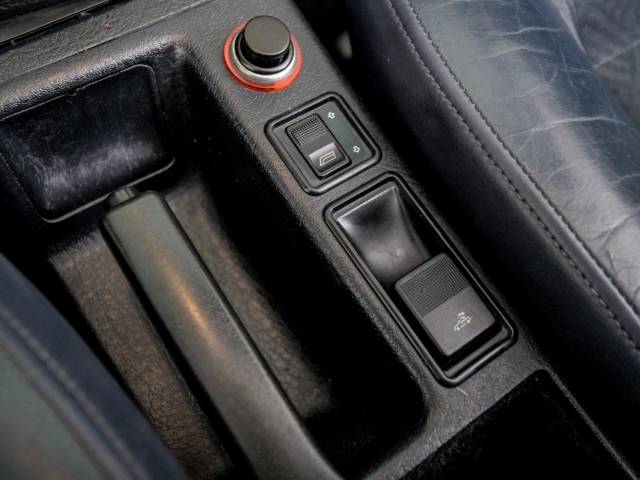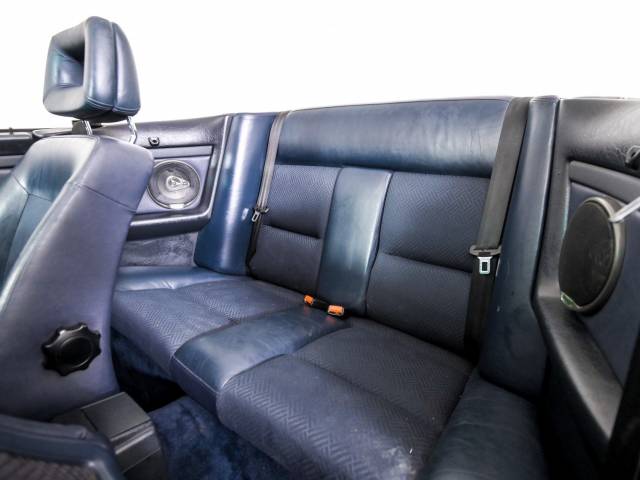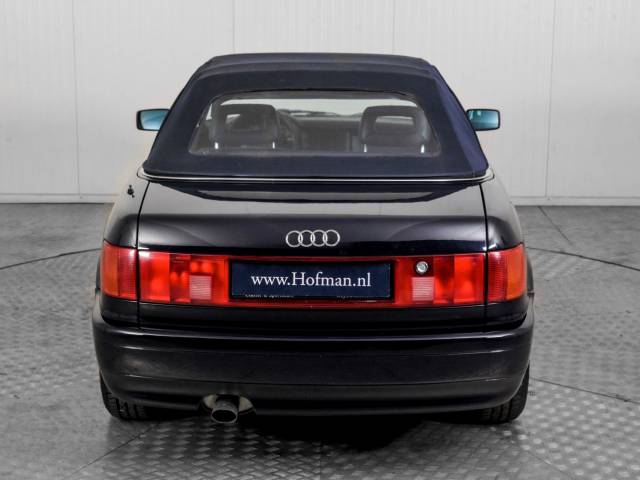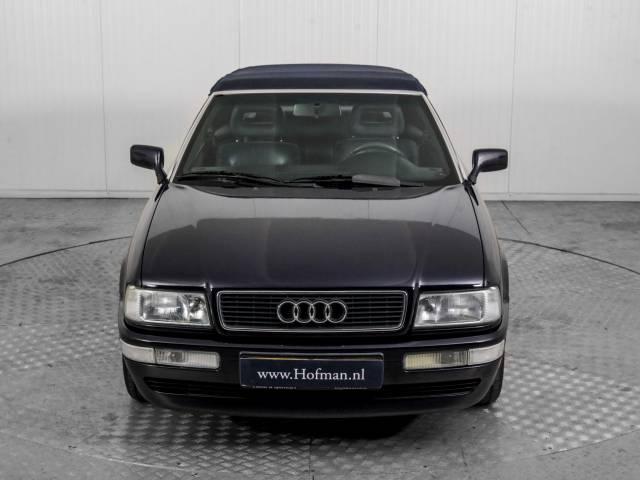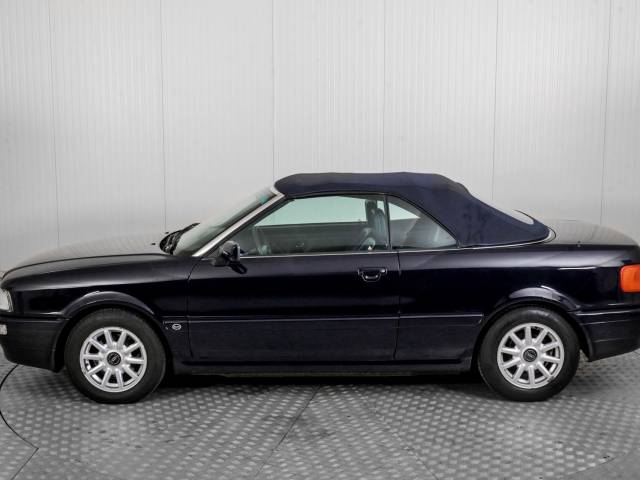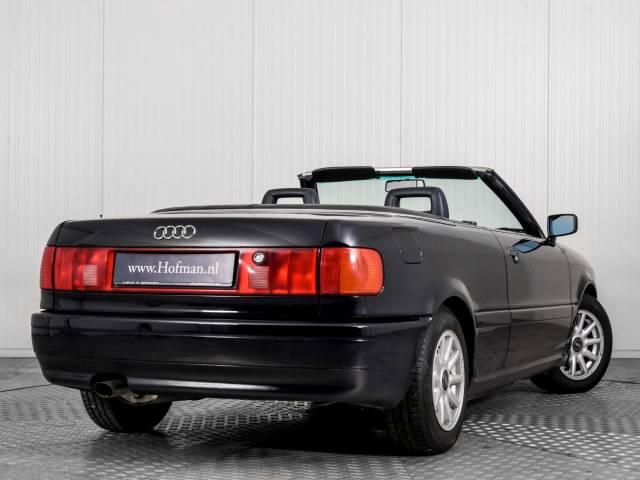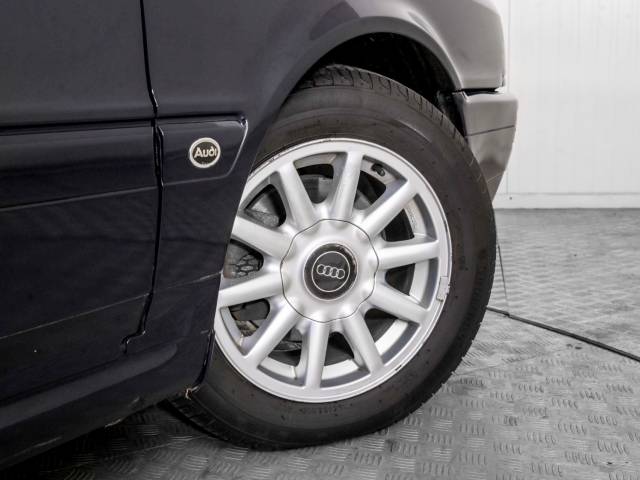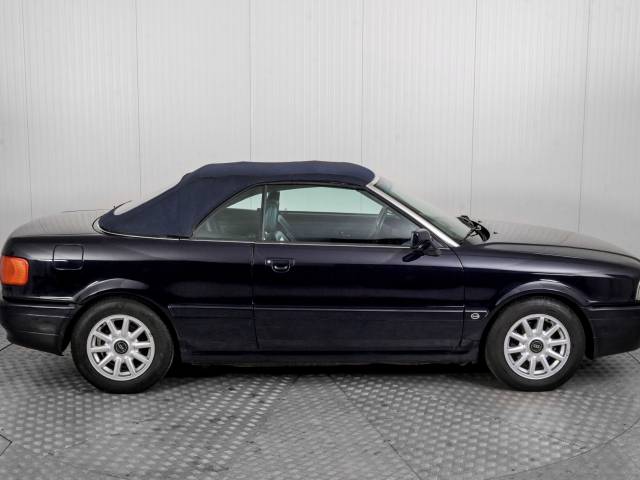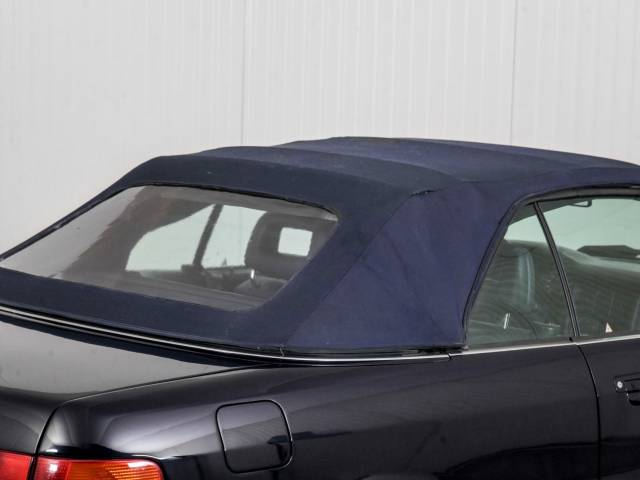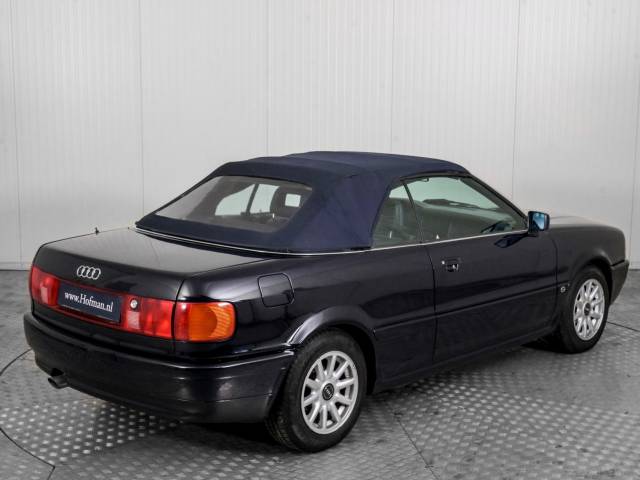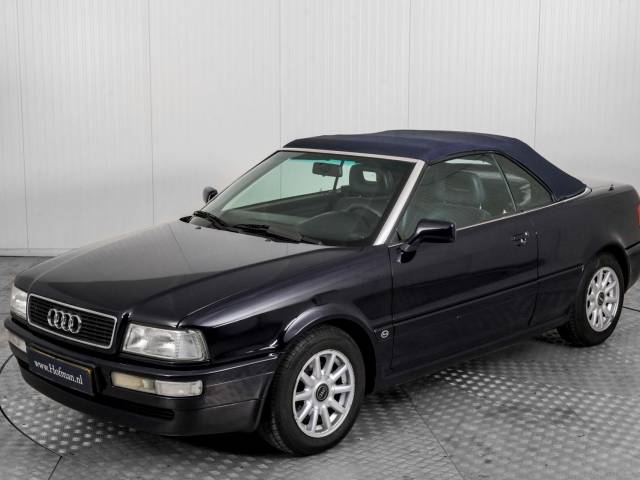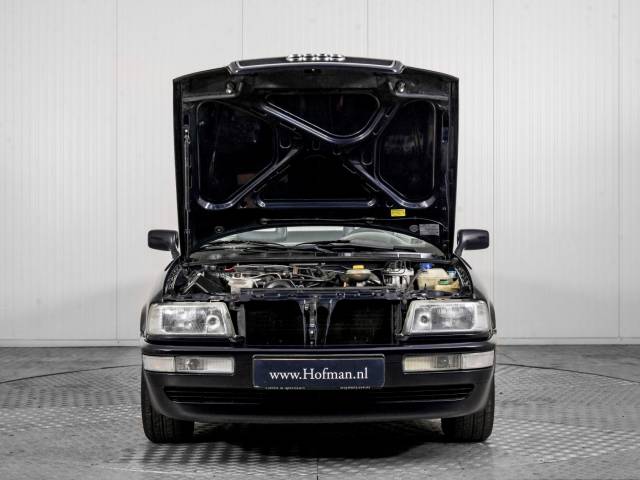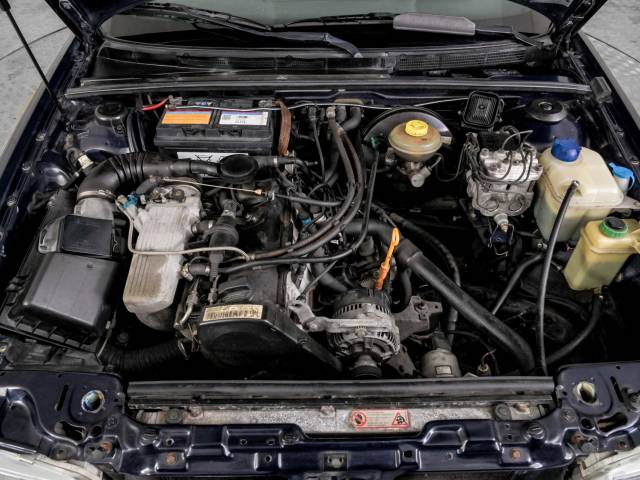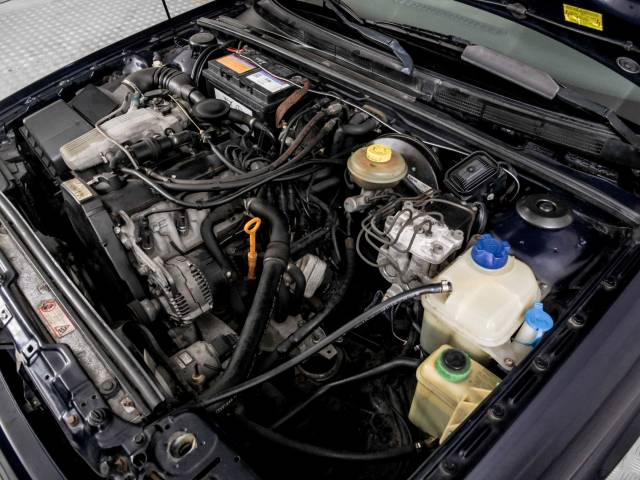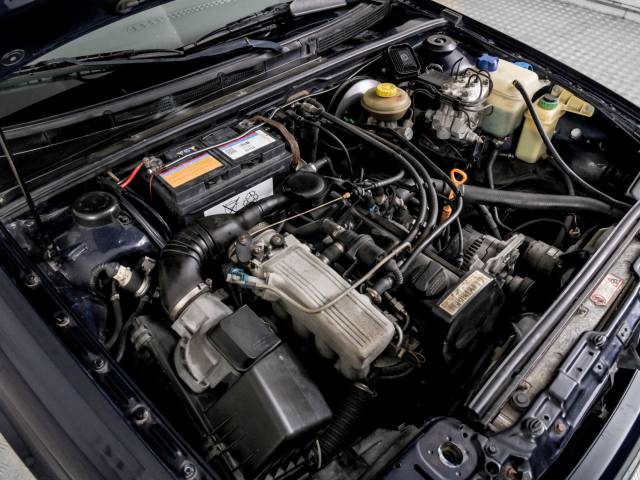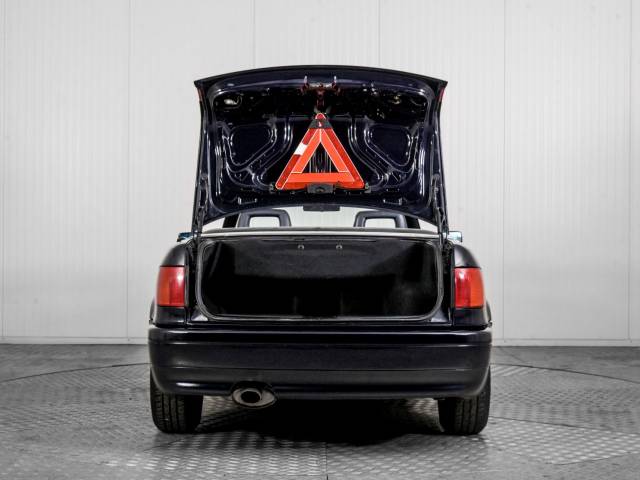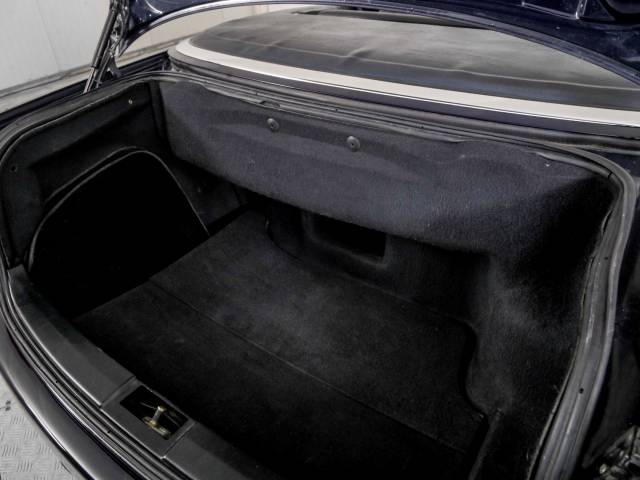 Audi Cabriolet 2.0 Pro Line Sunset
Dealer

away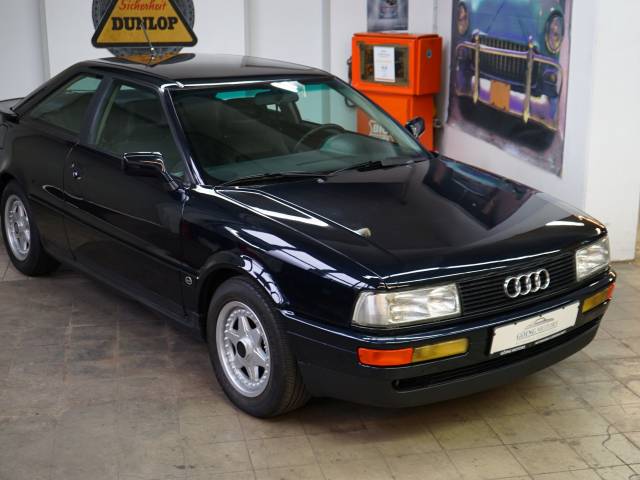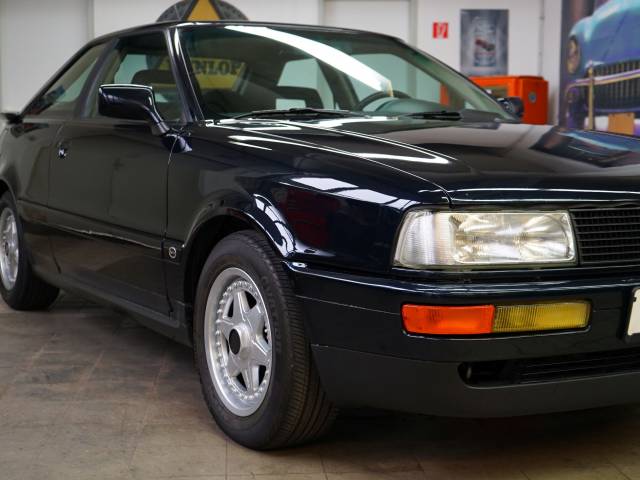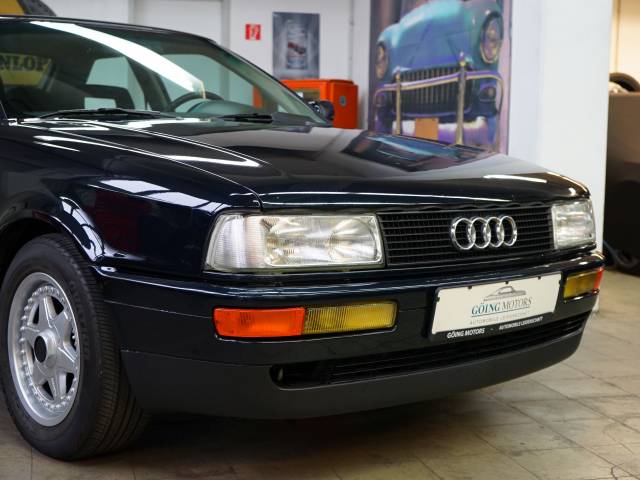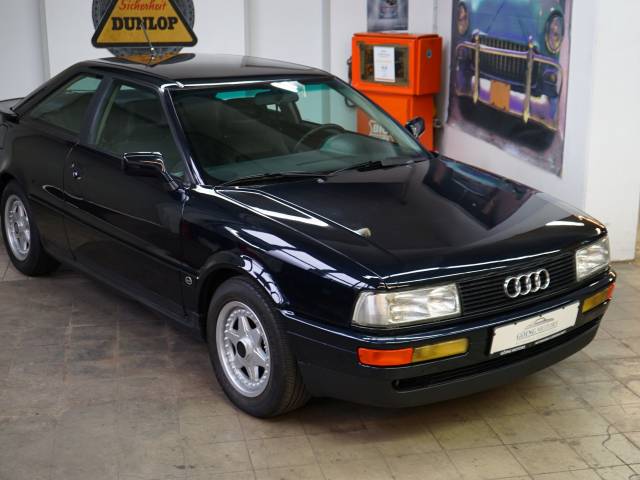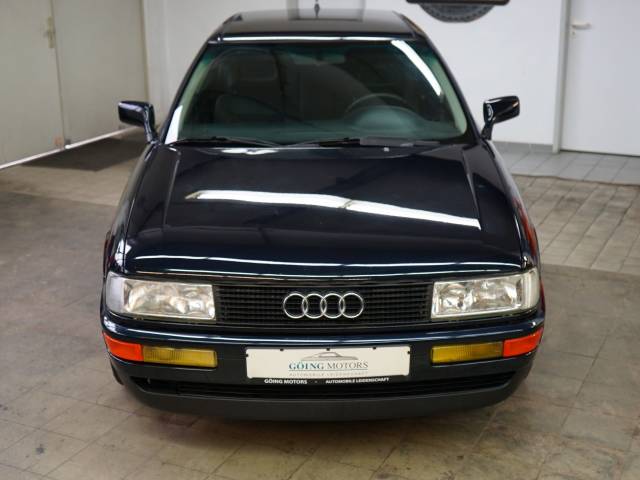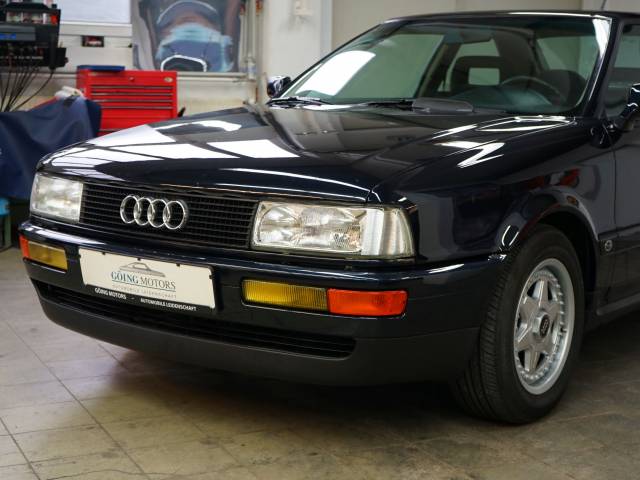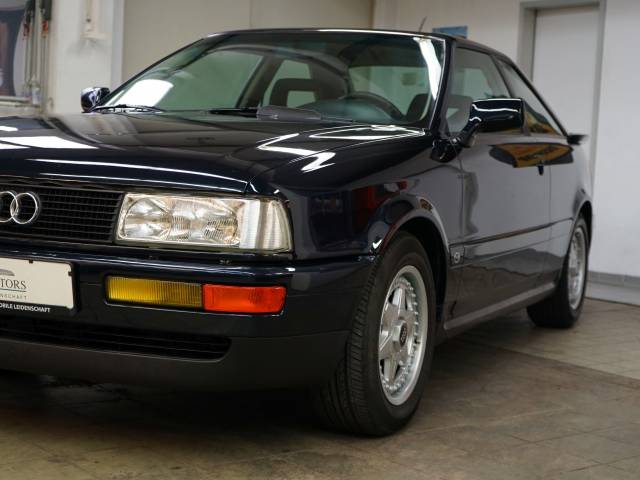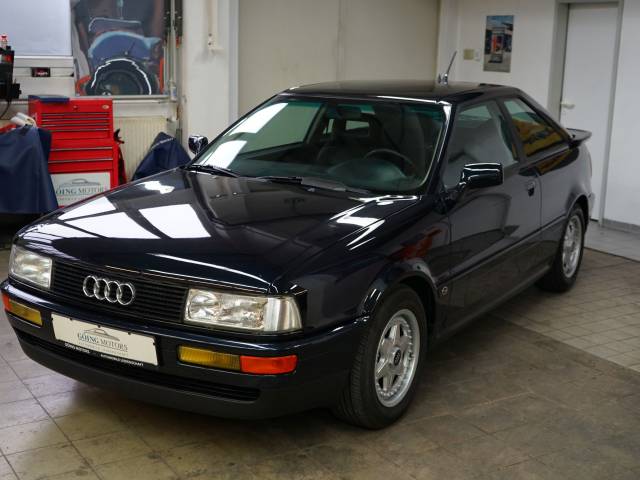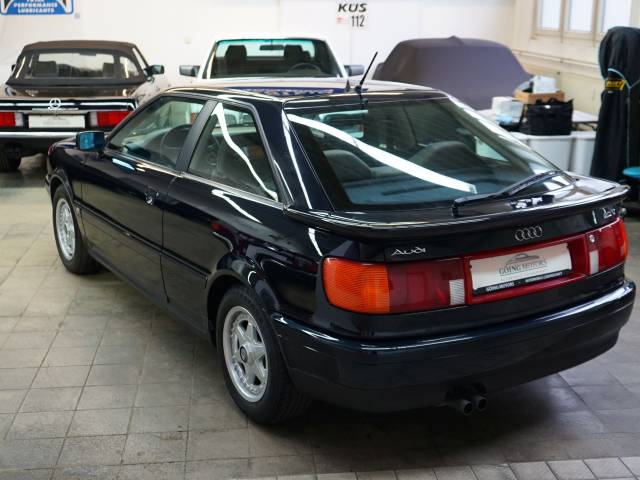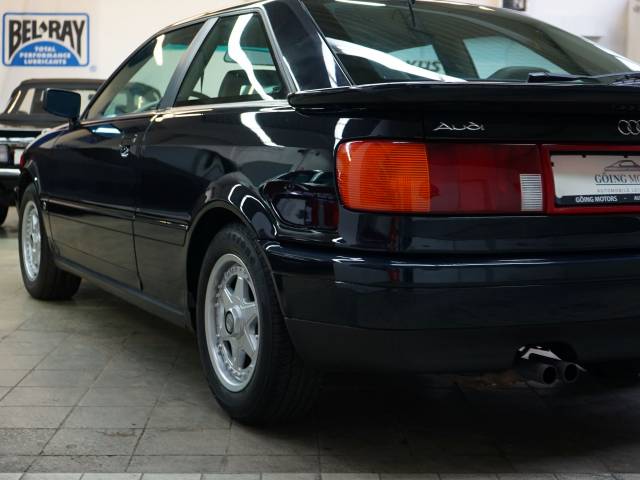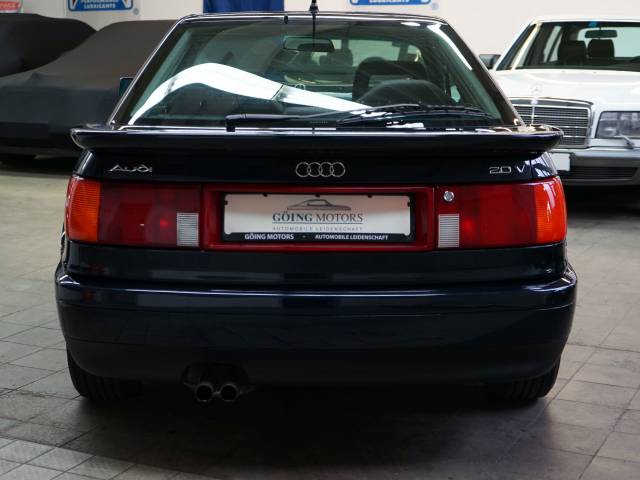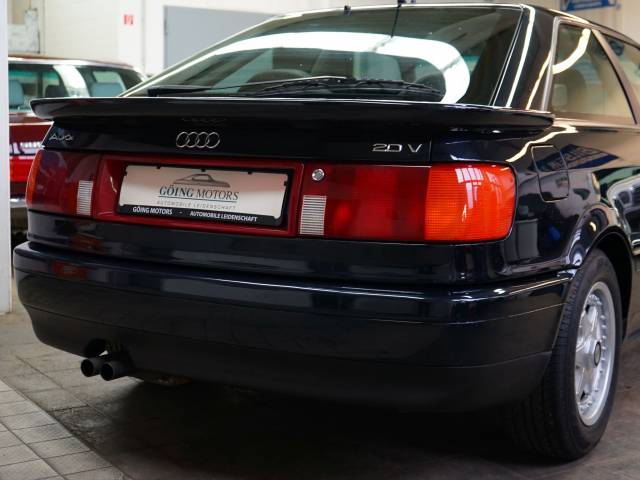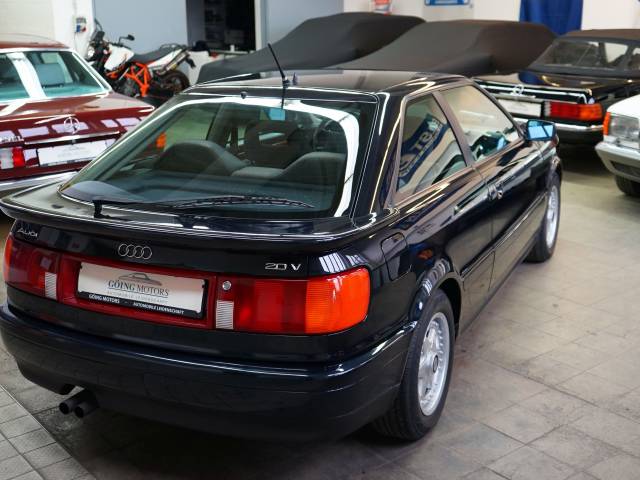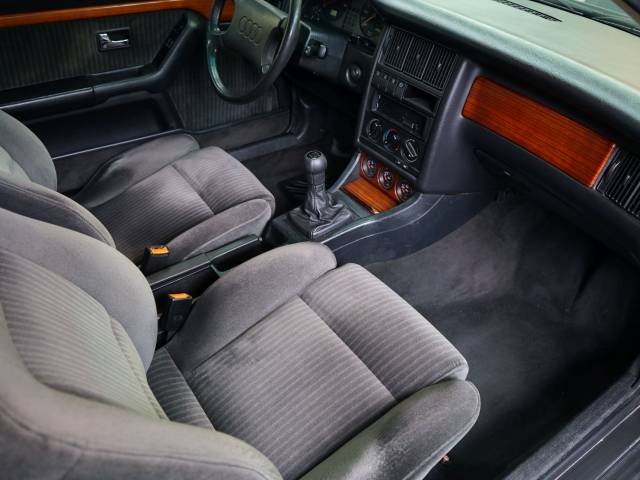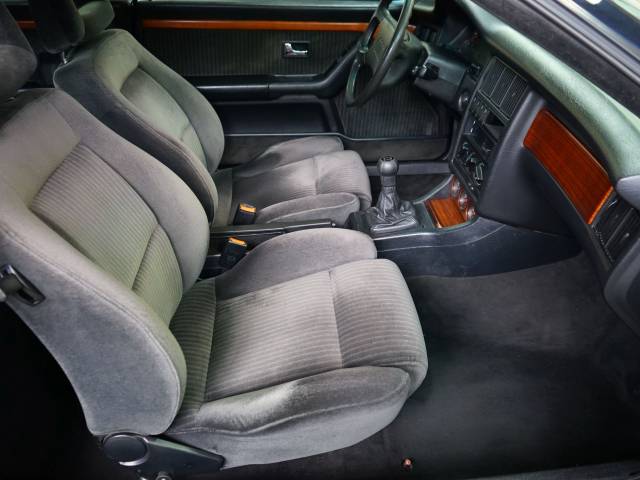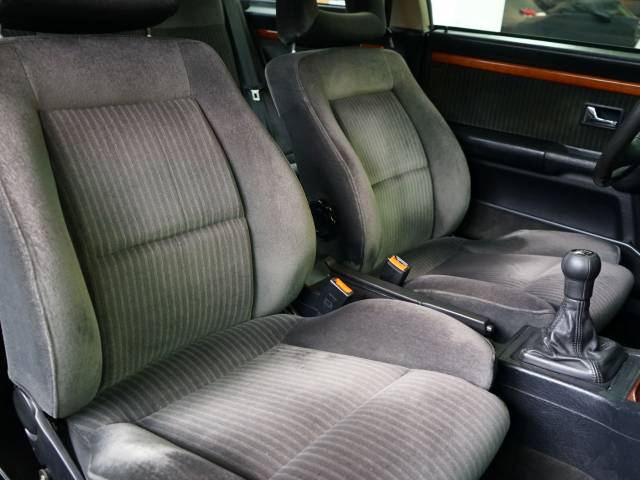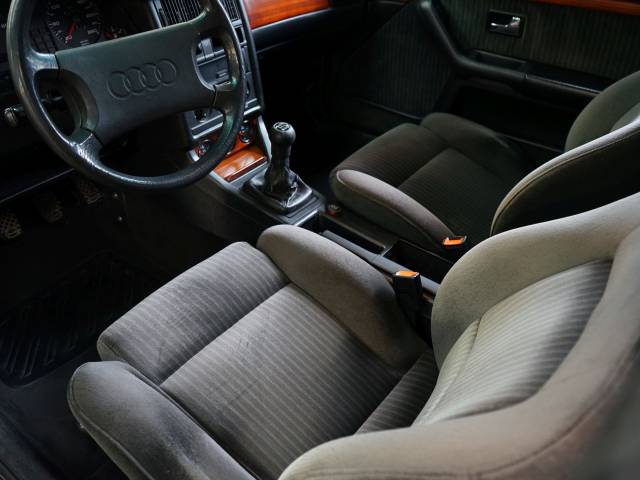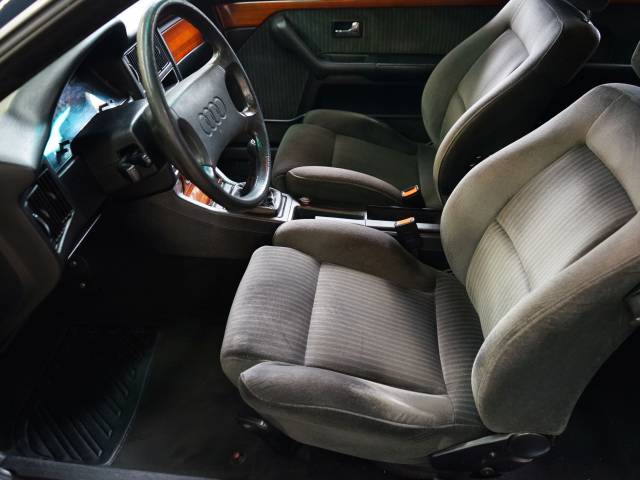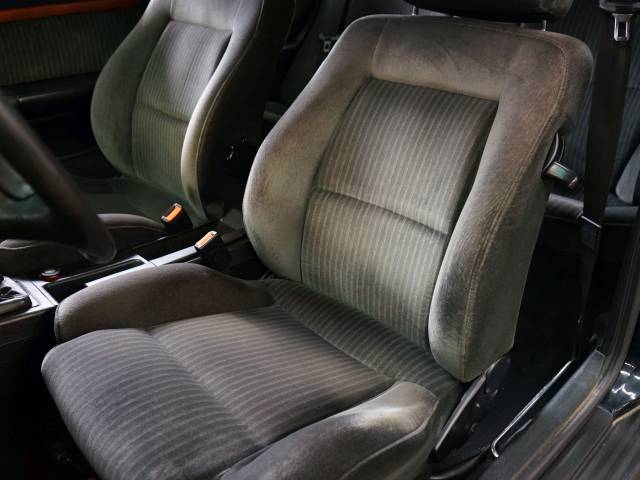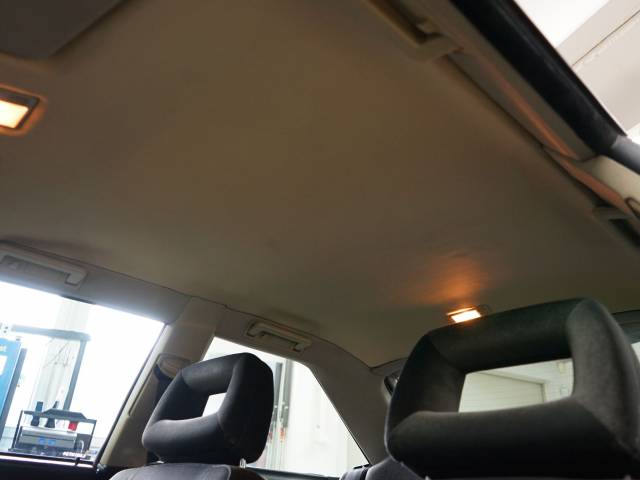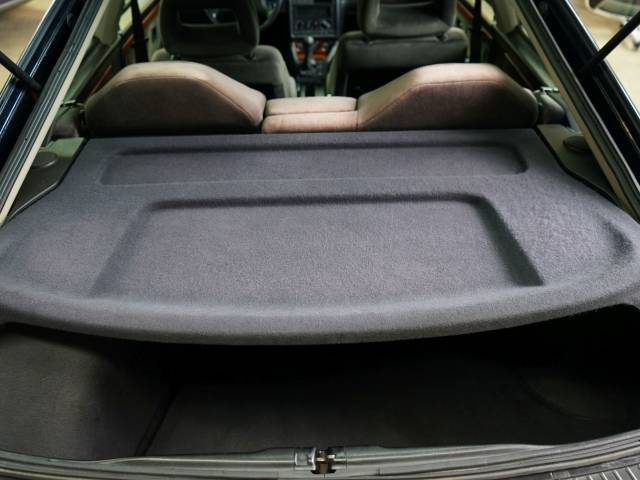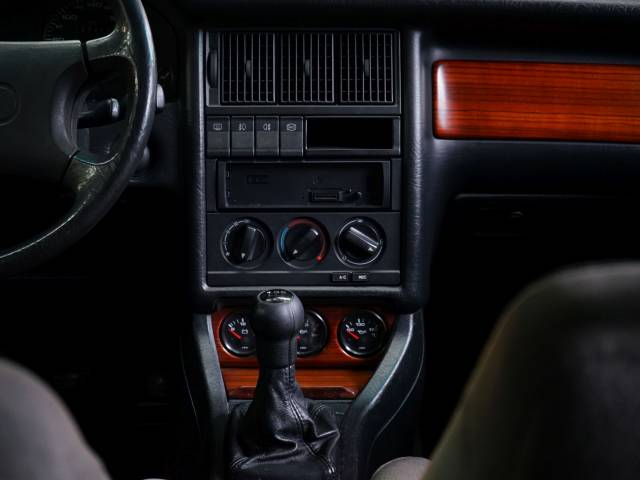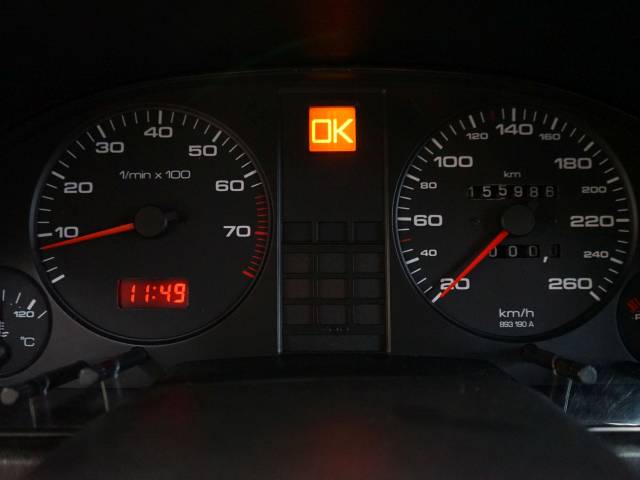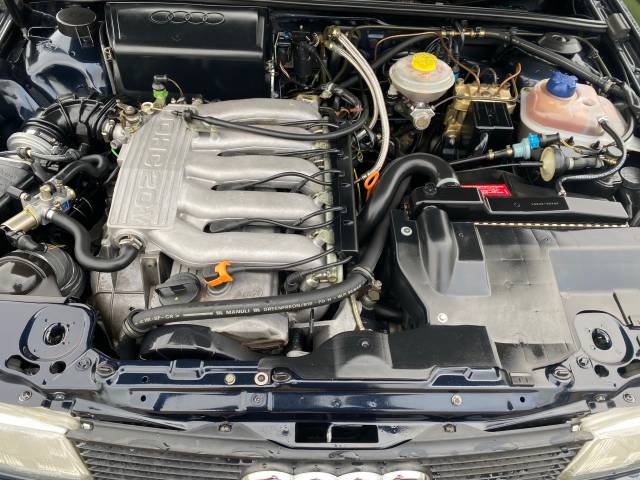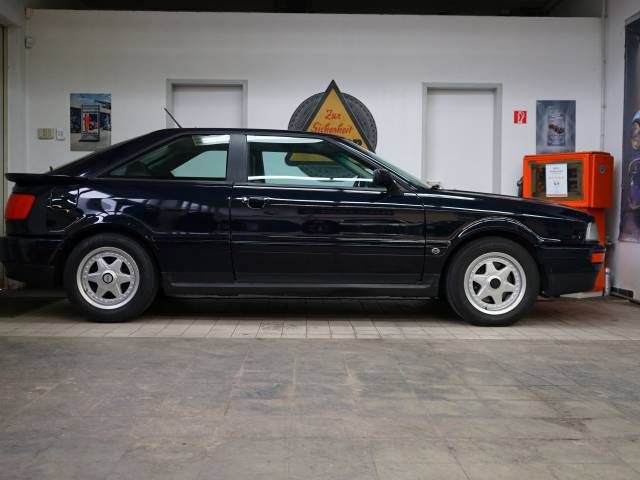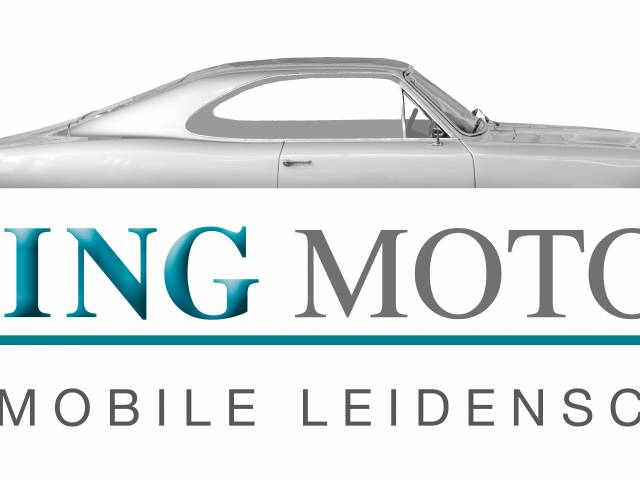 H-Kennzeichen Klimaanlage
Dealer

away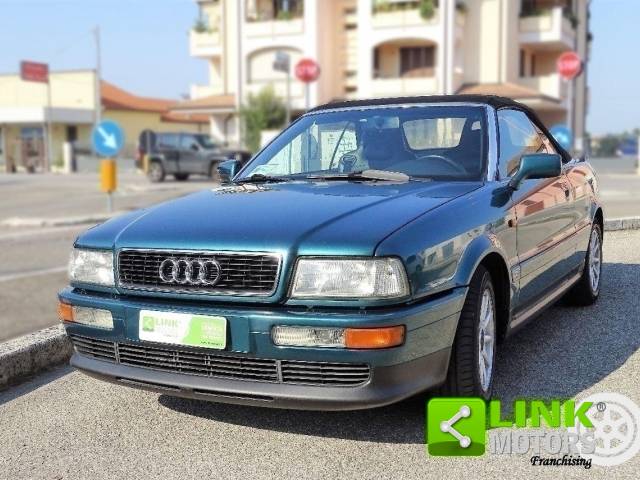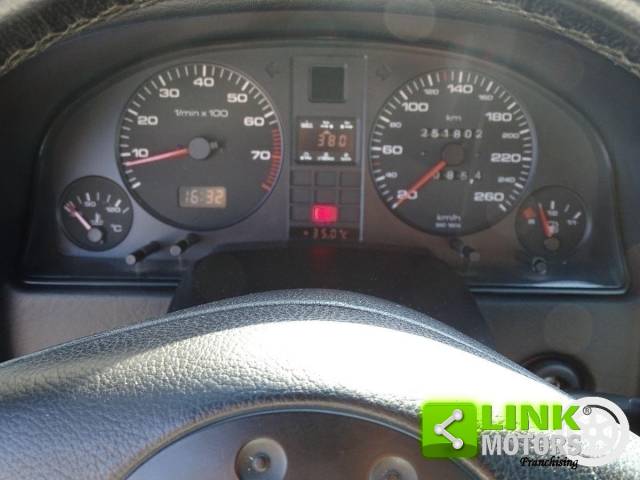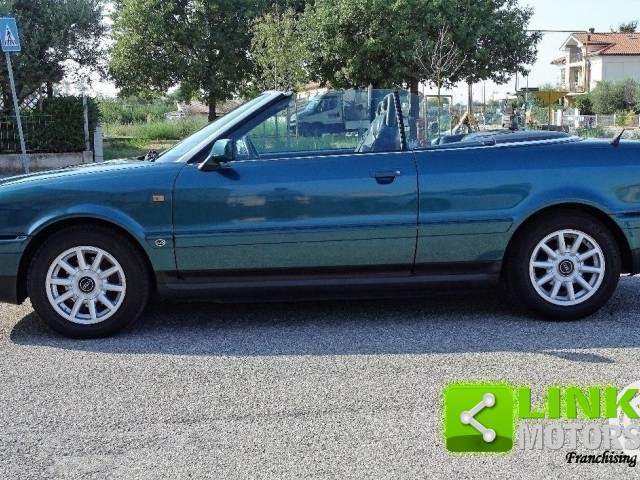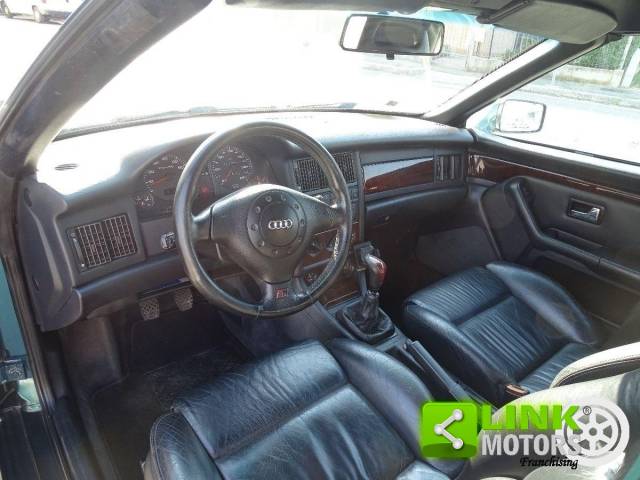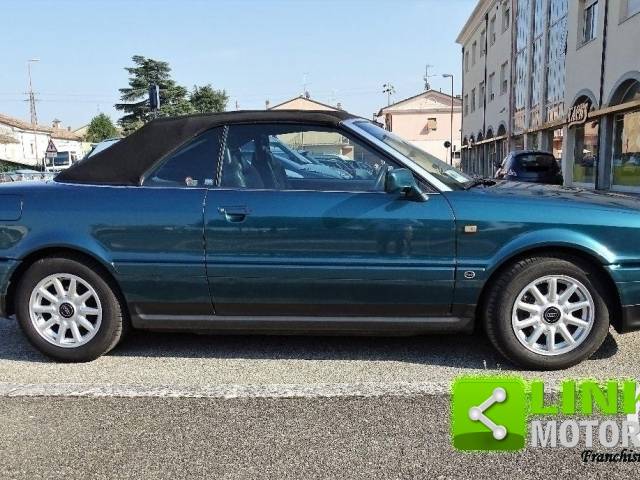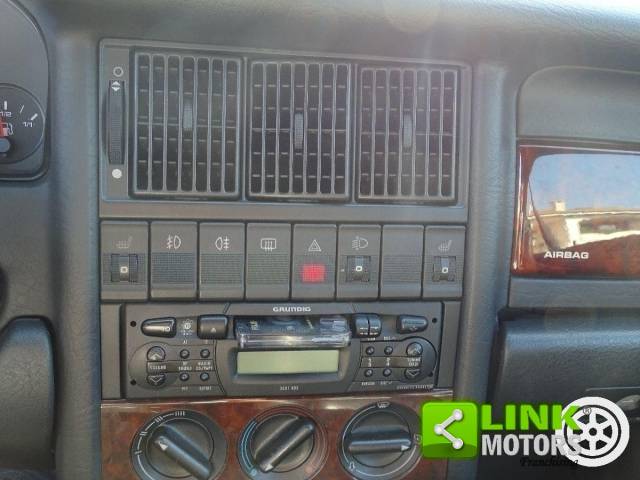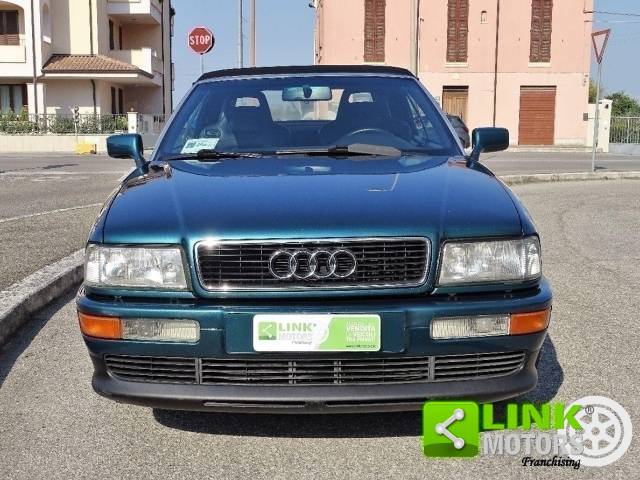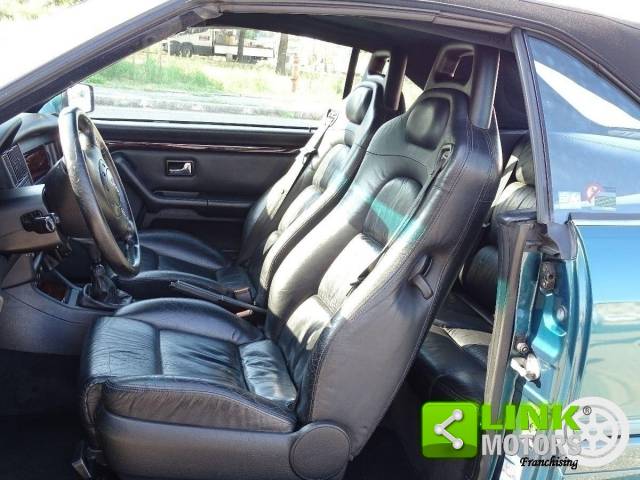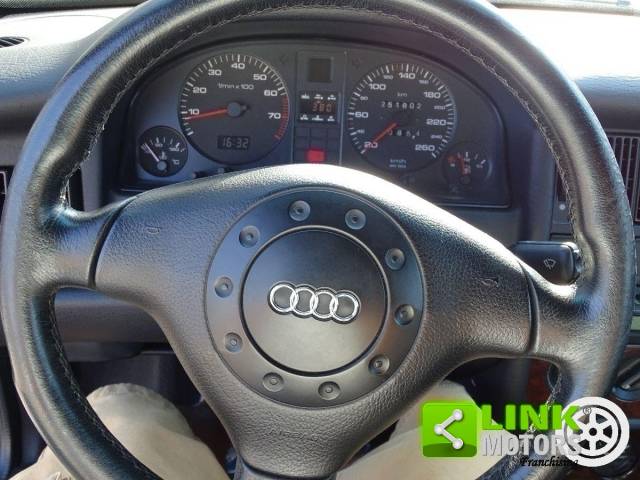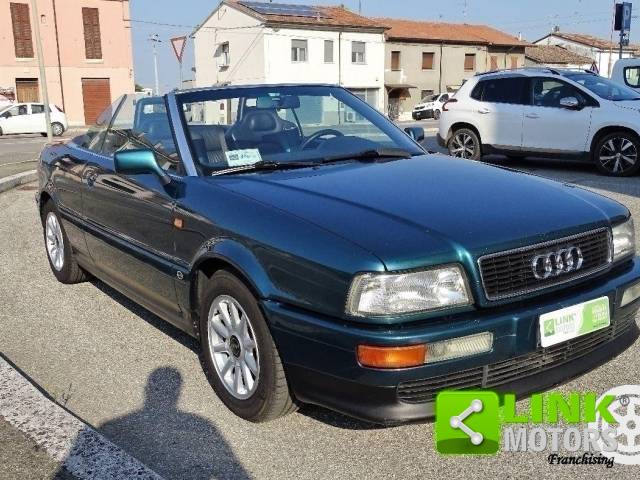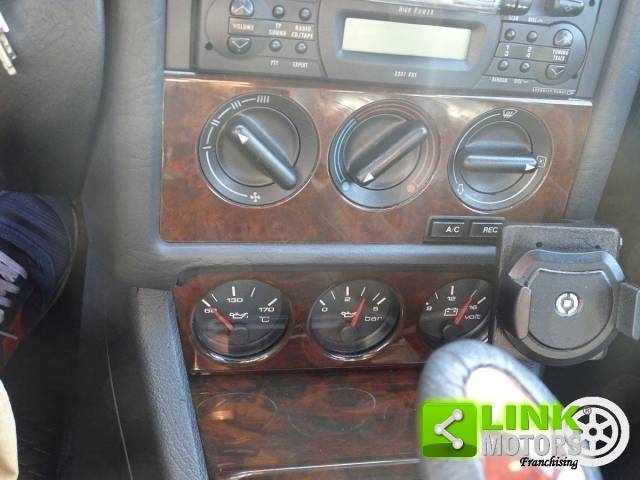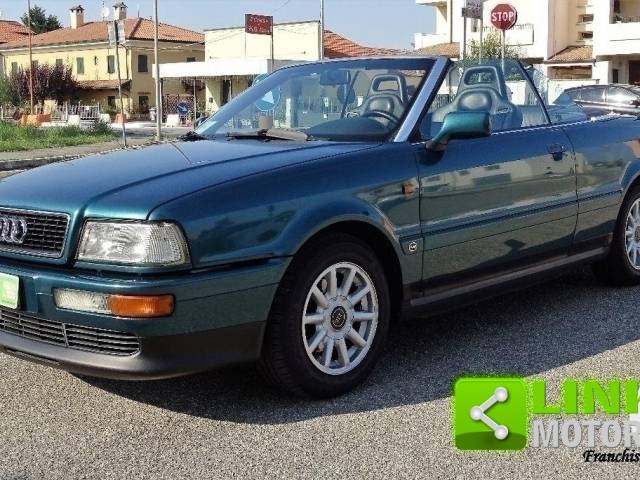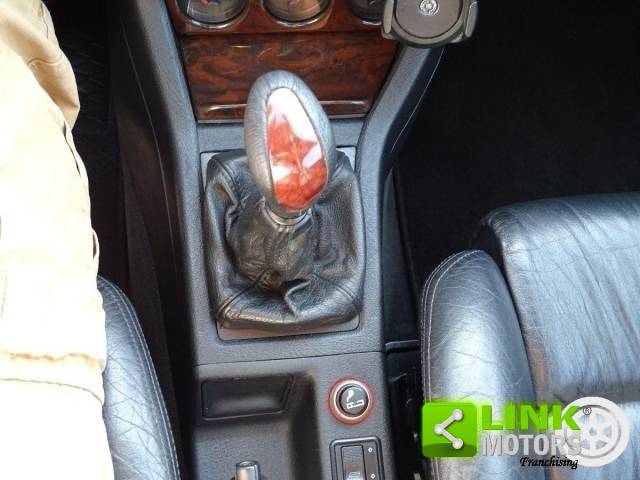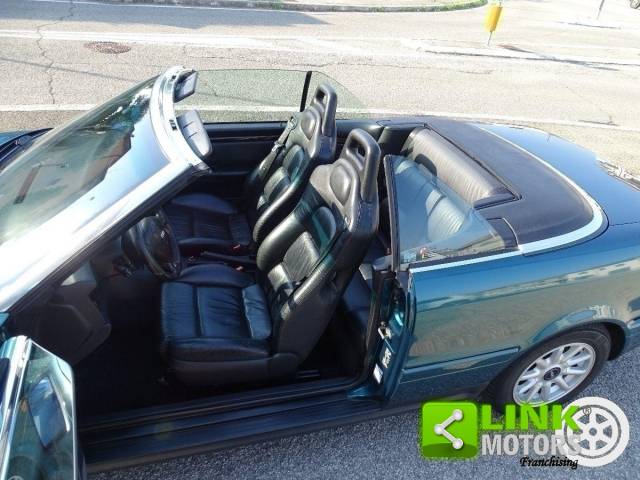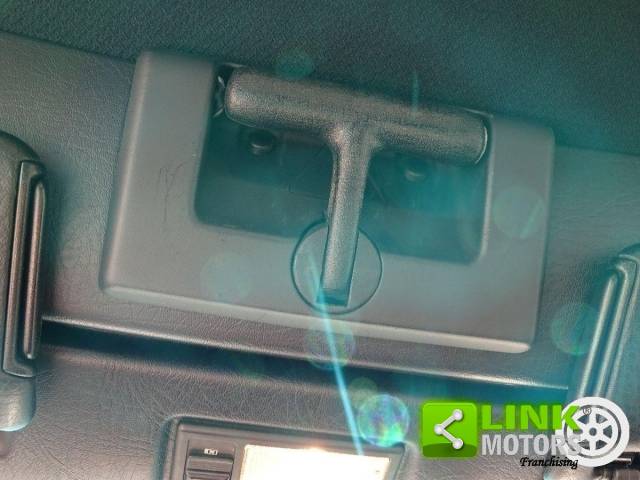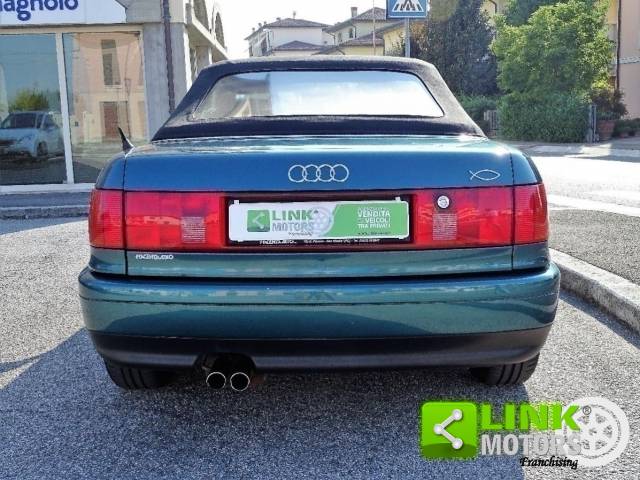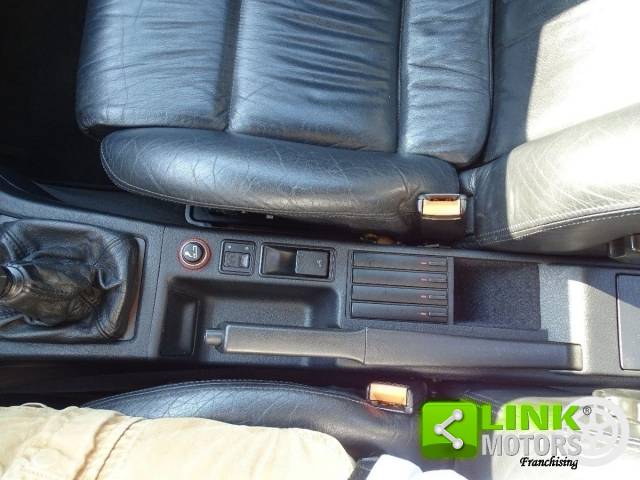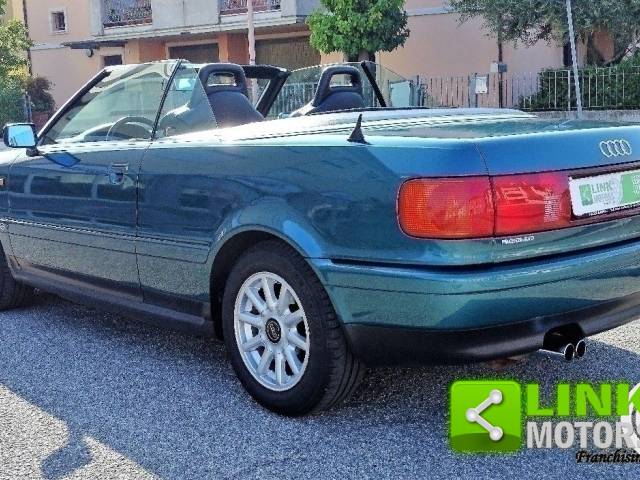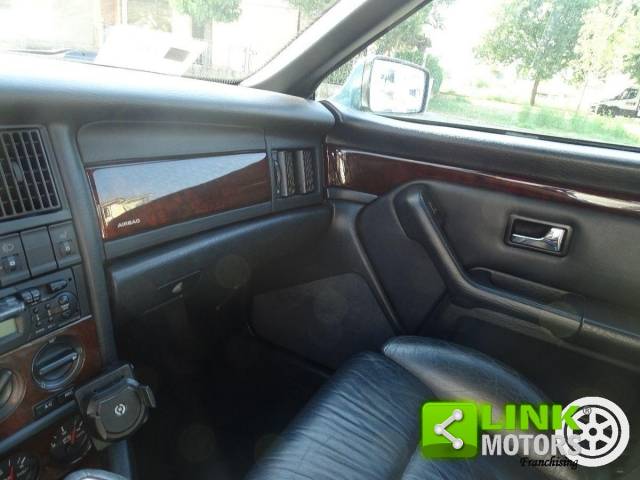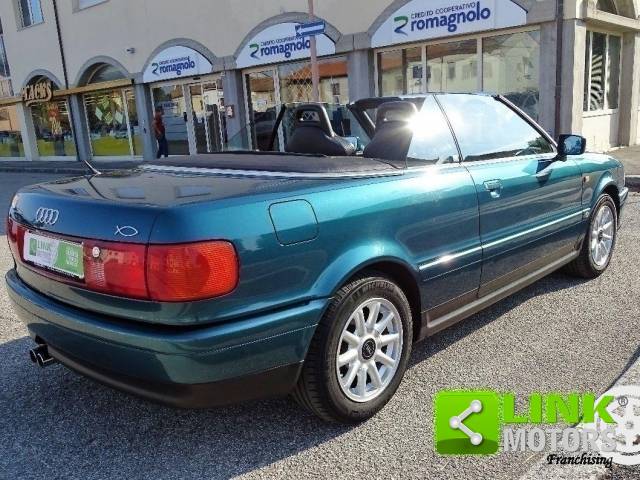 AUDI - 80 - 2.8 E V6 *UNICOPROPRIETARIO*
Dealer

away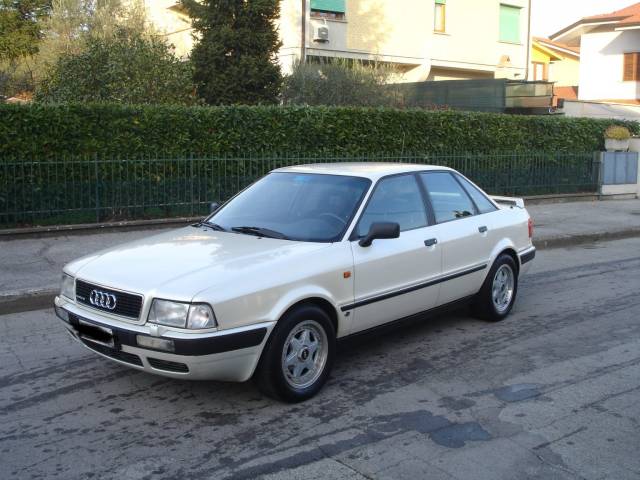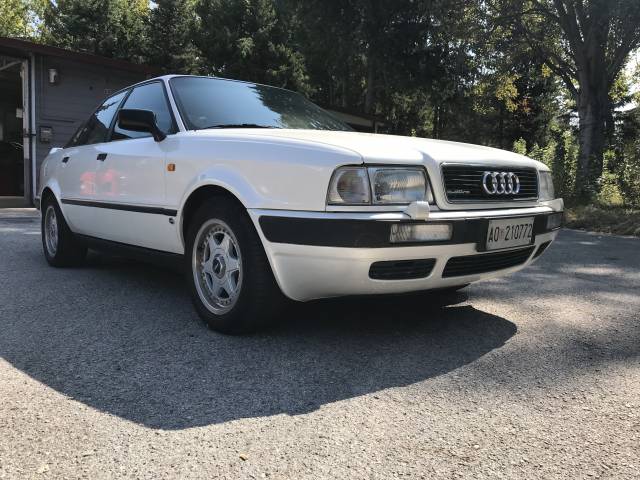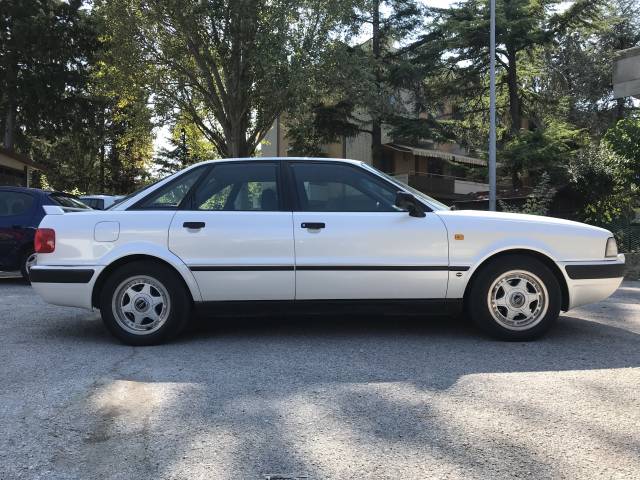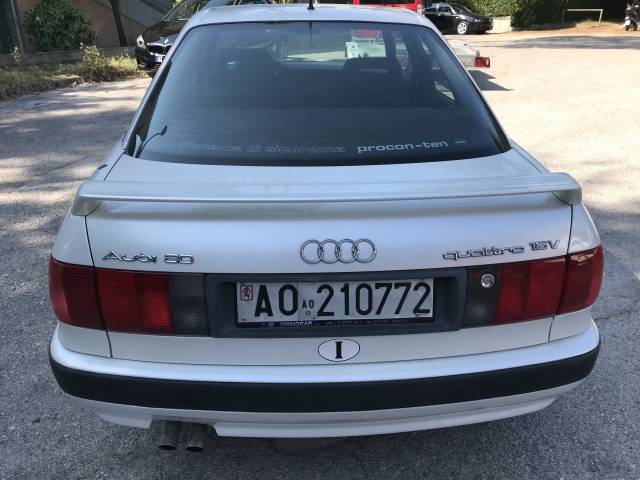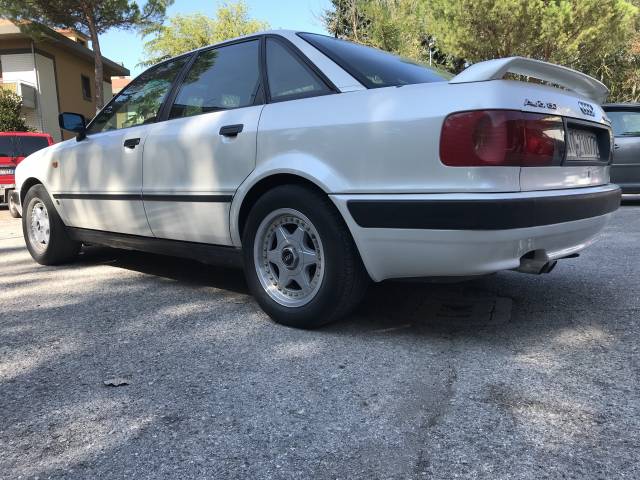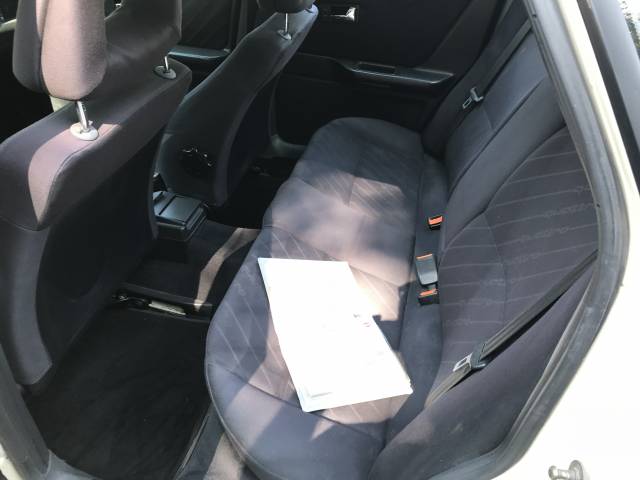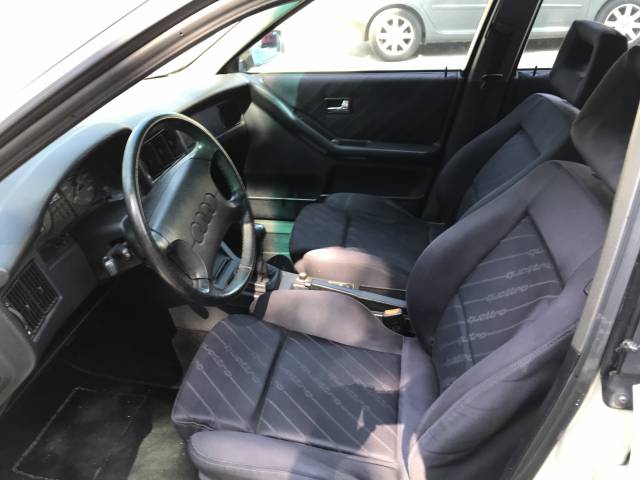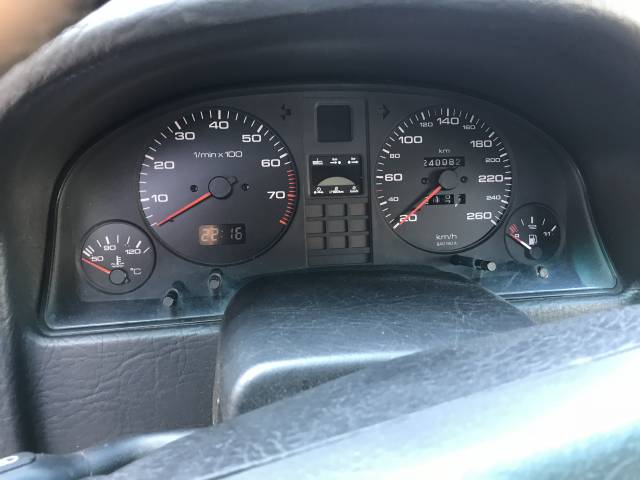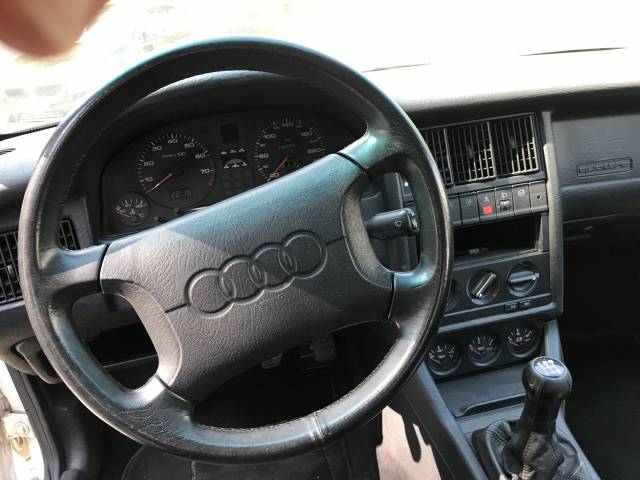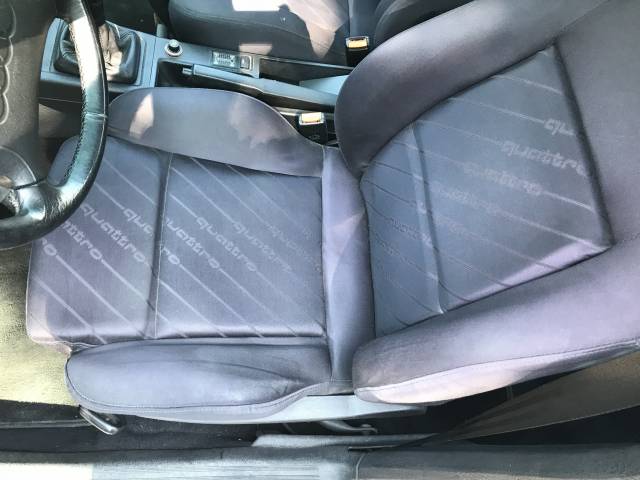 Audi 80 16v quattro pearl white
Dealer

away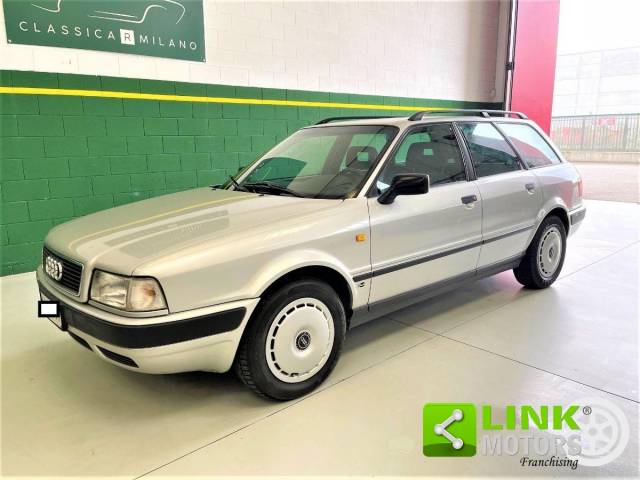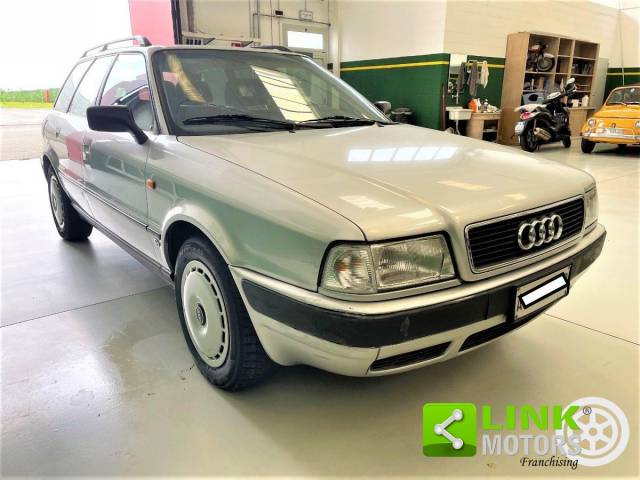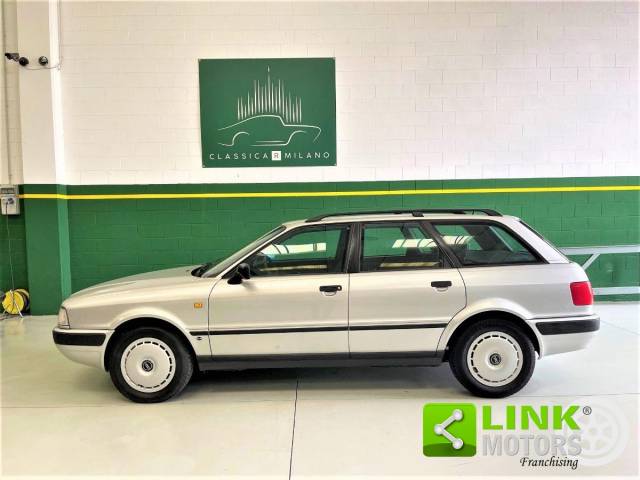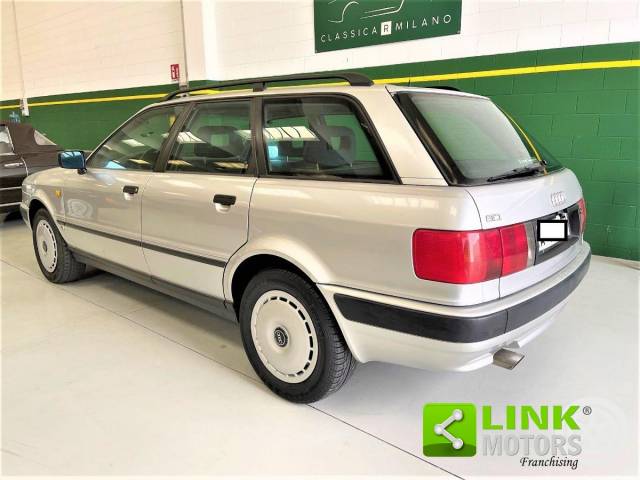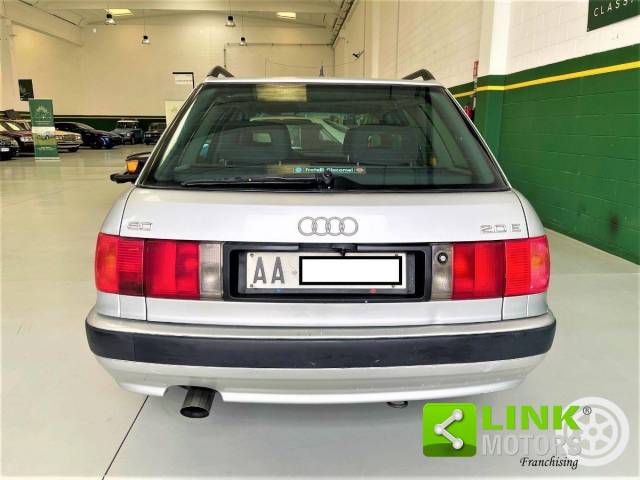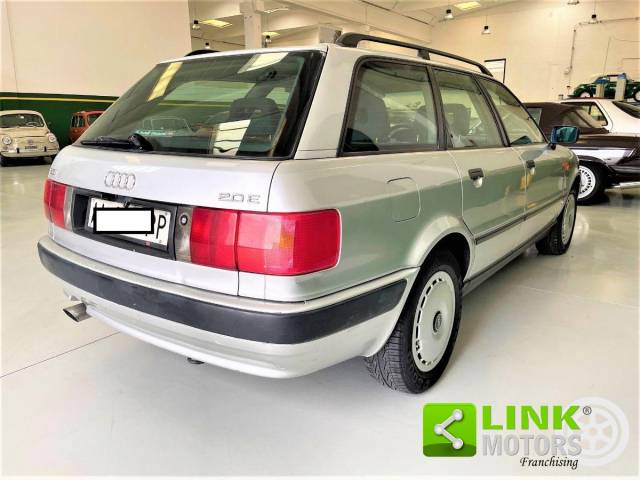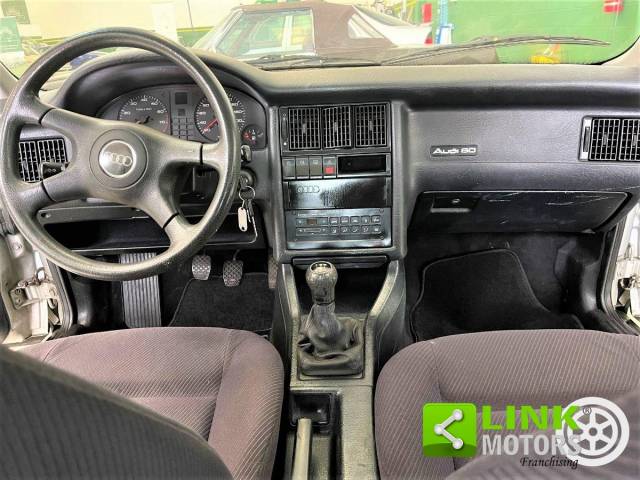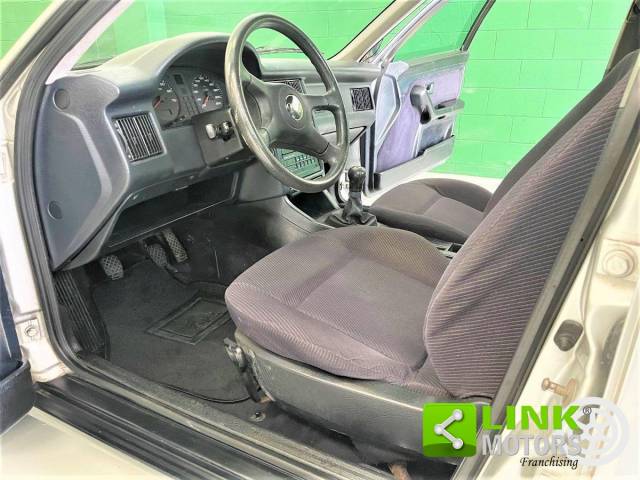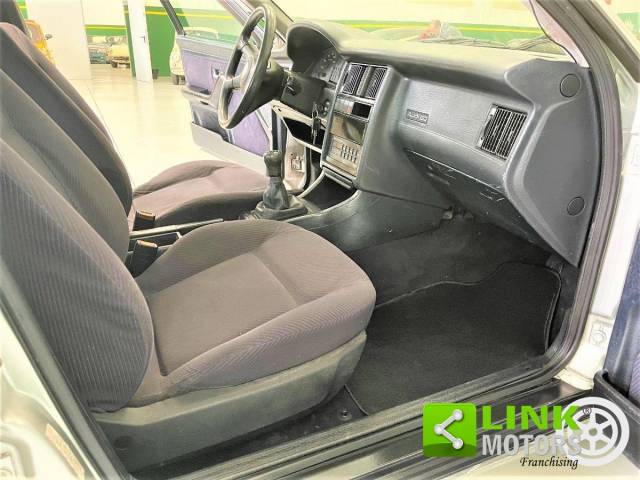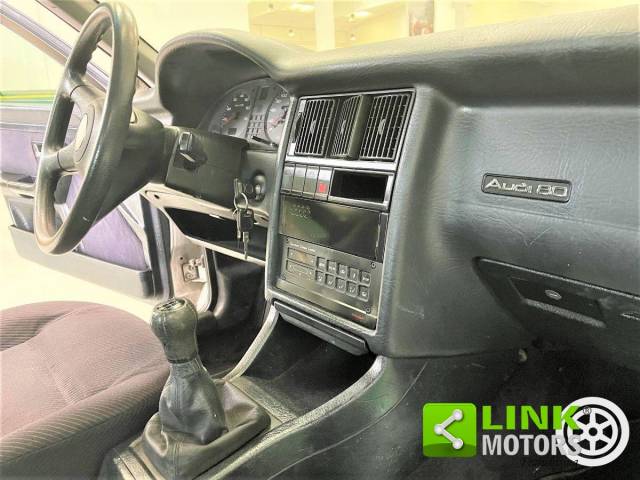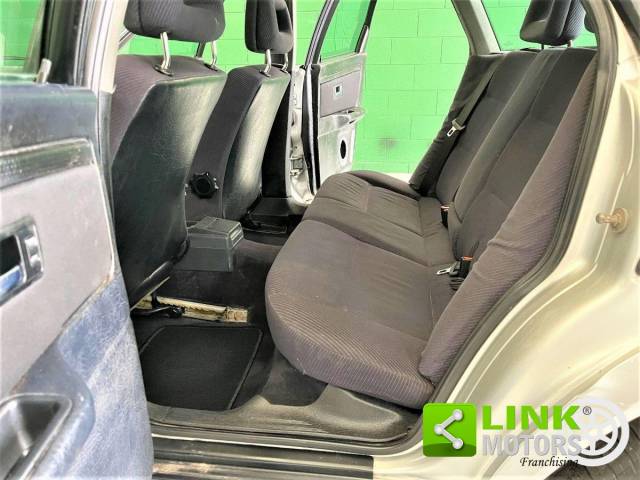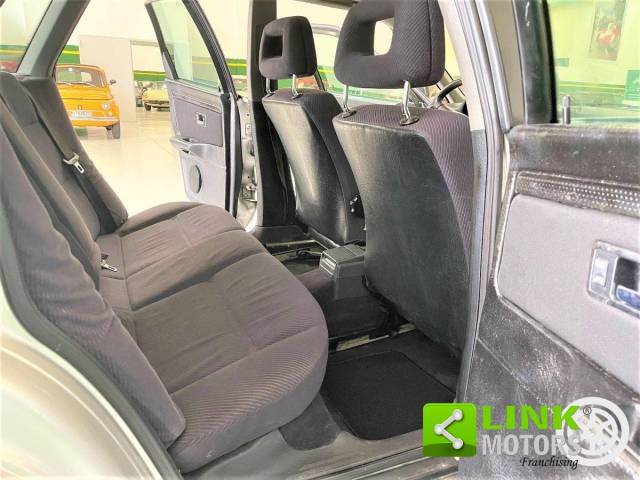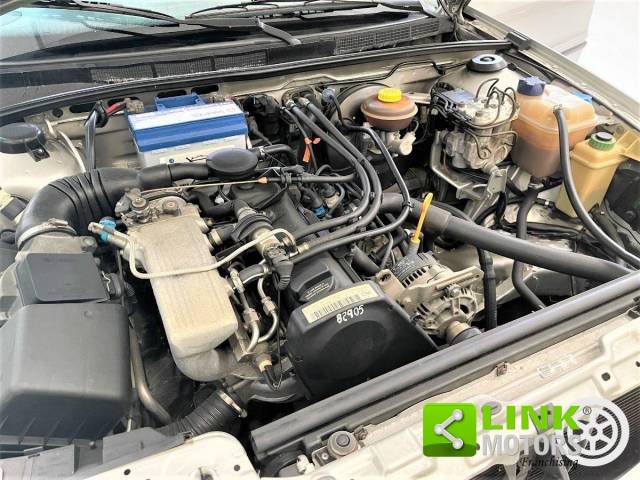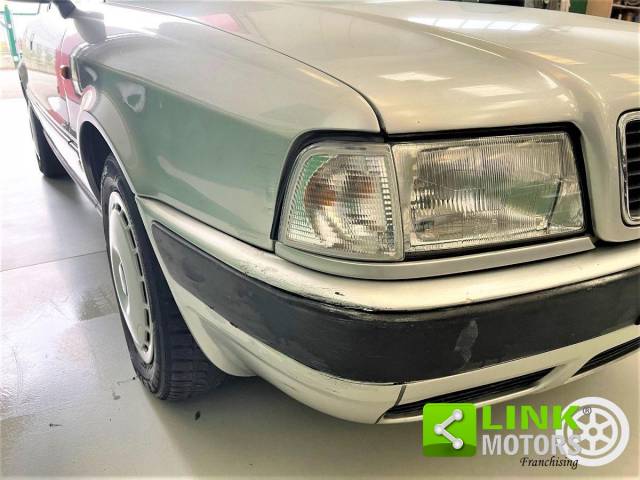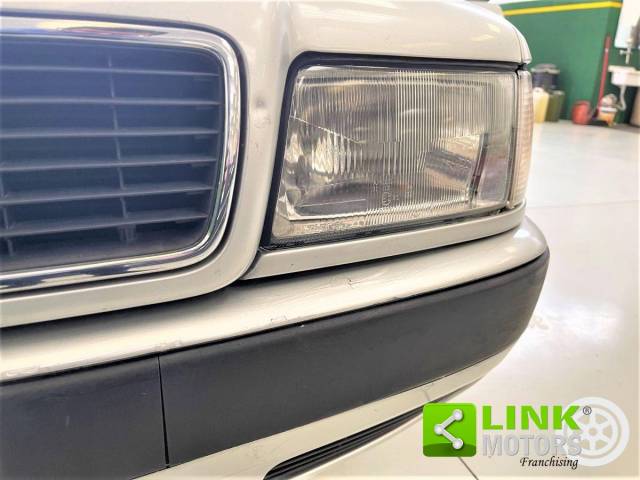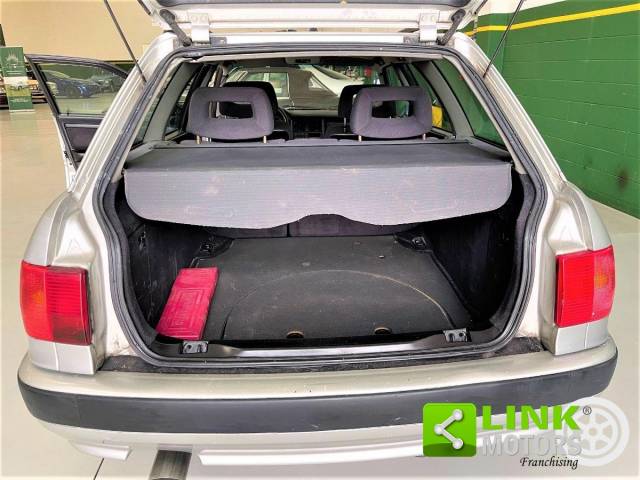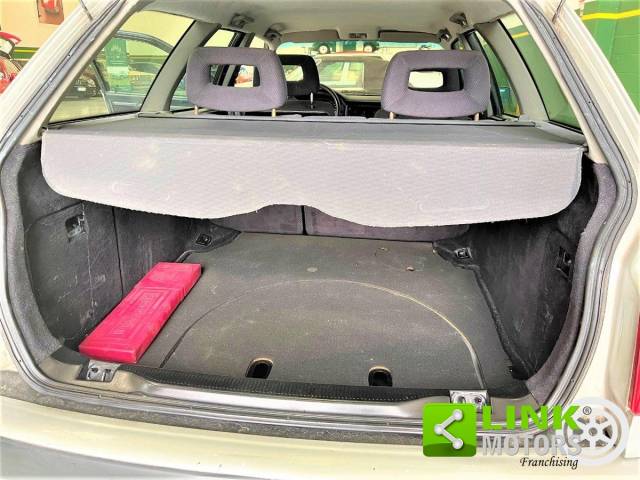 AUDI - 80 - 2.0 E cat
Dealer

away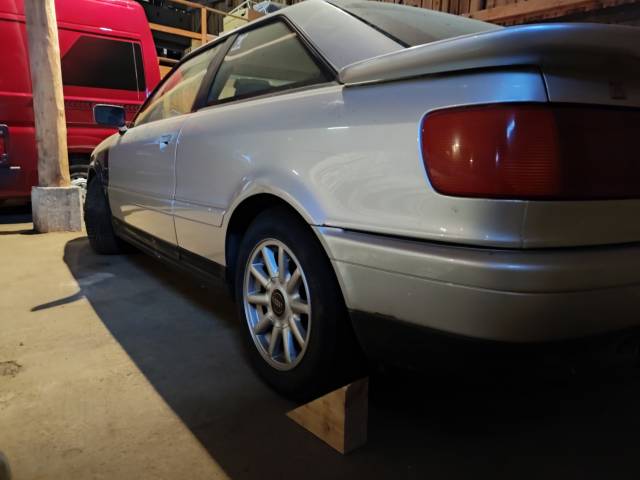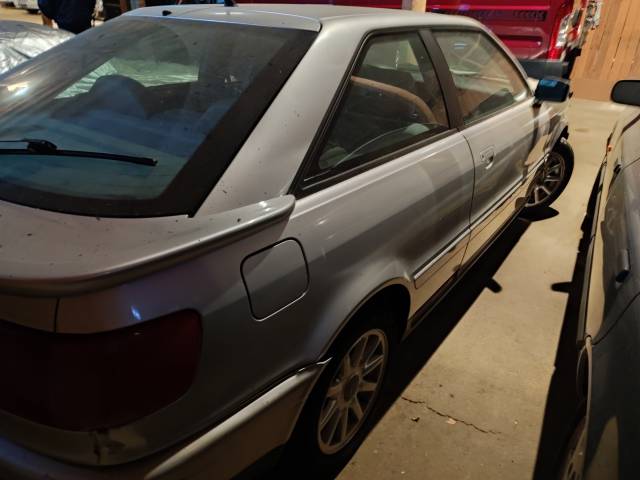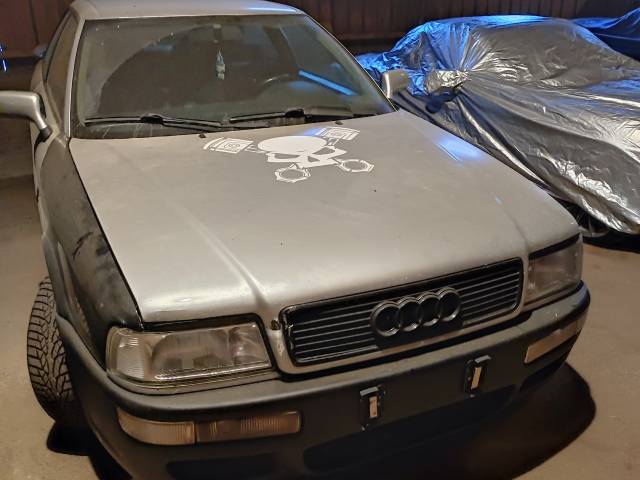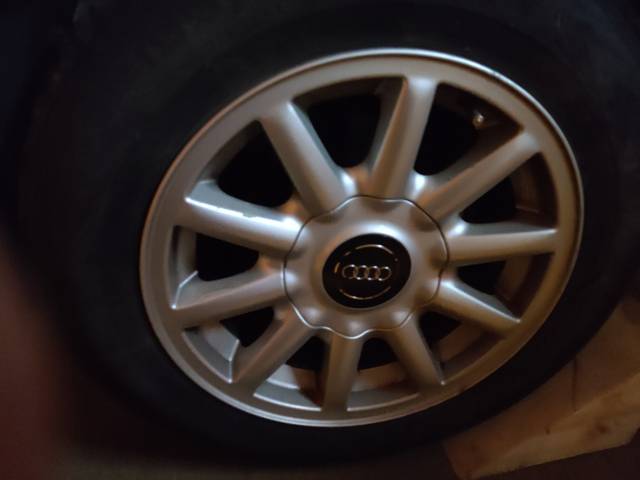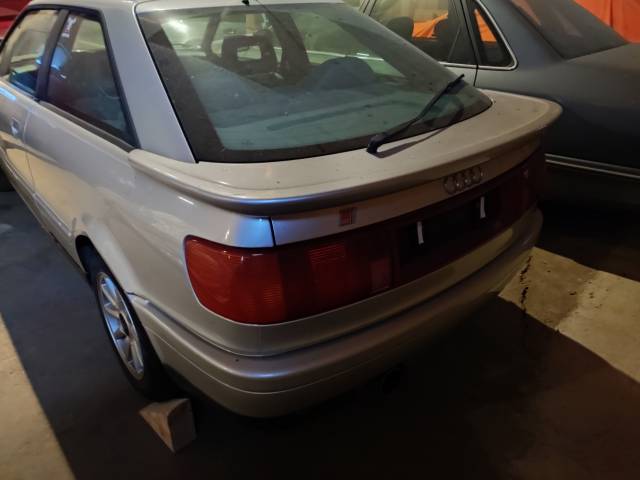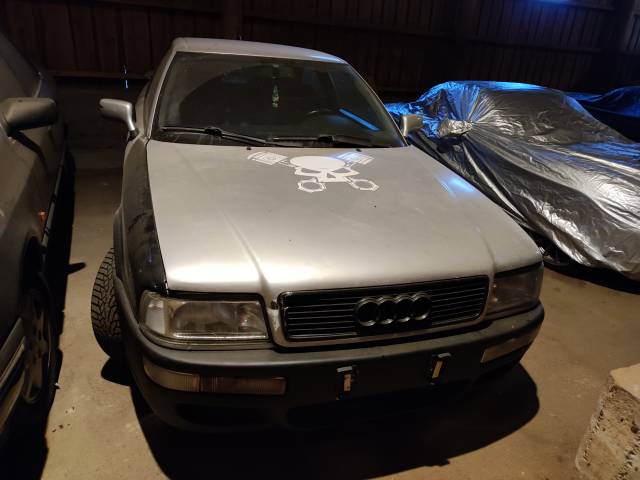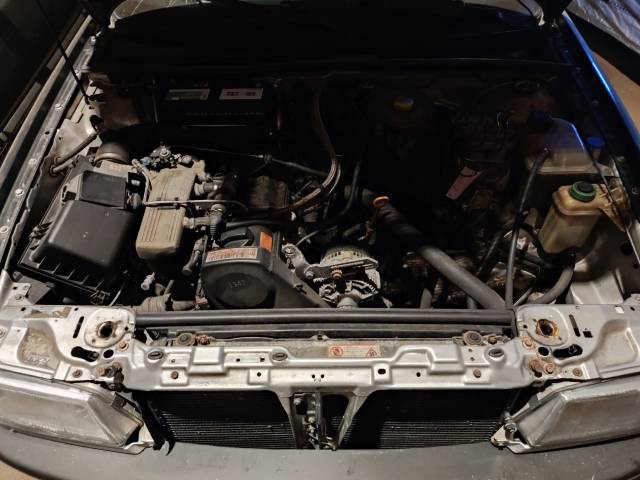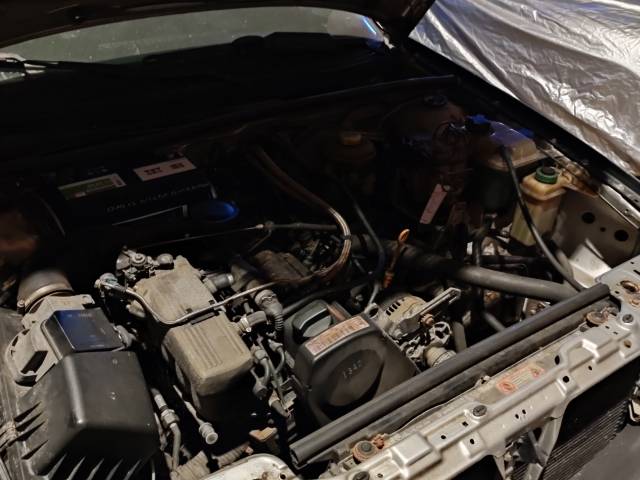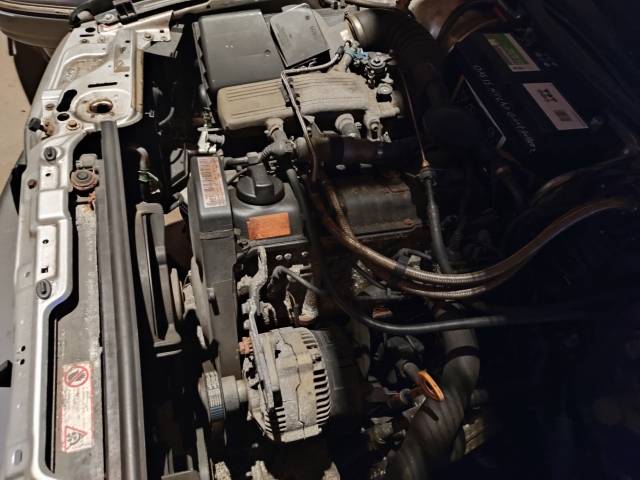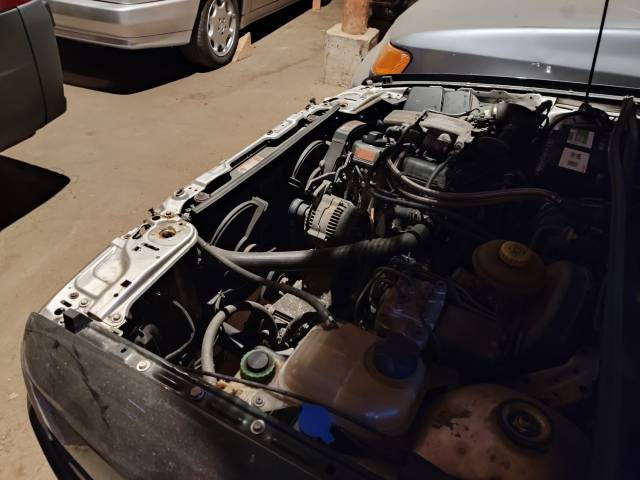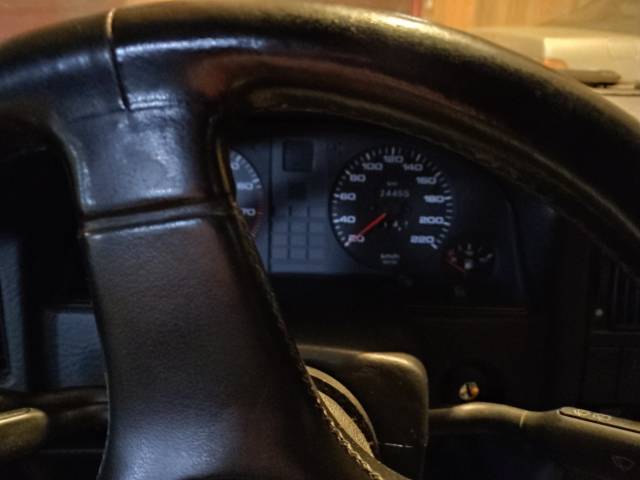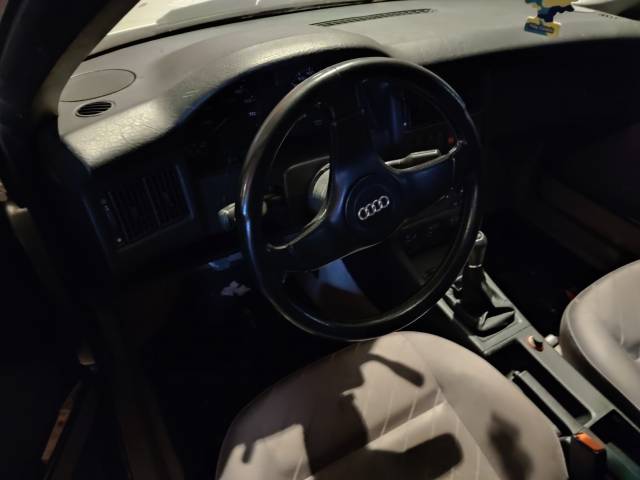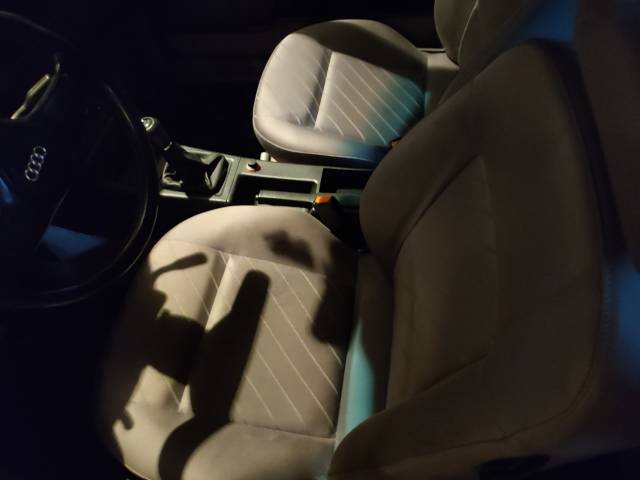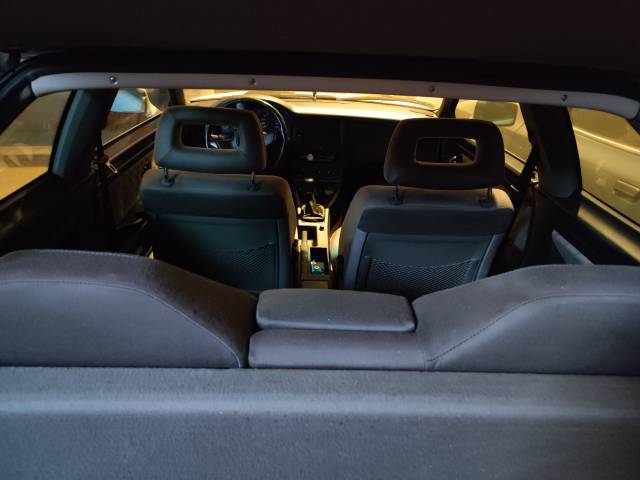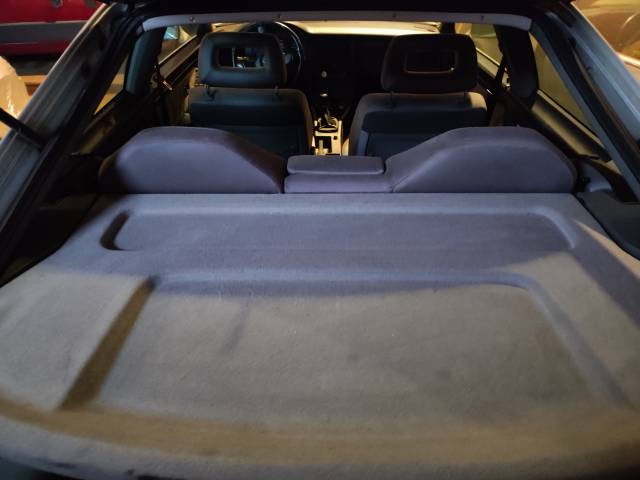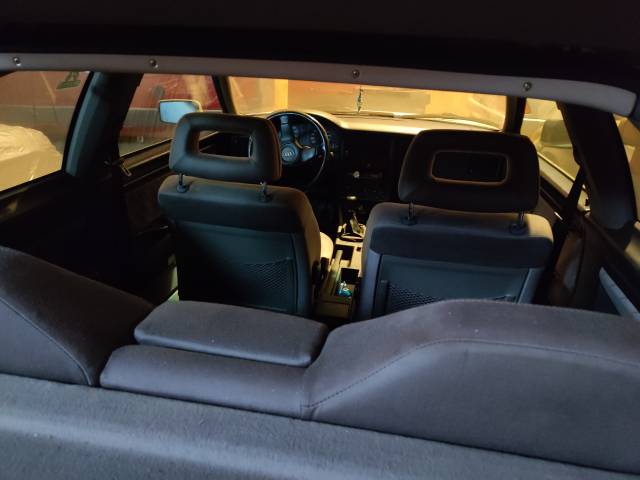 Private

away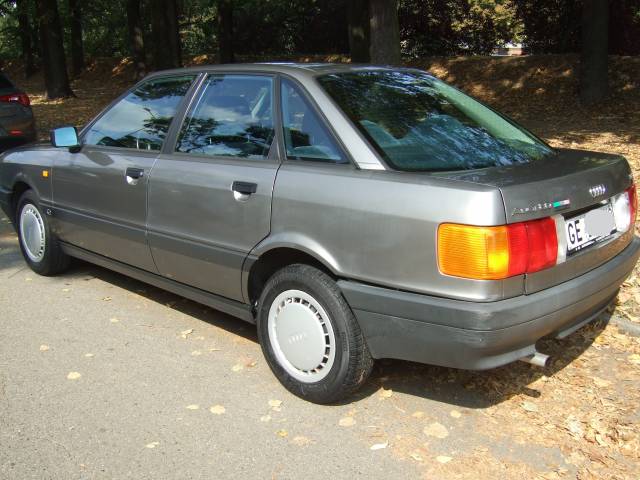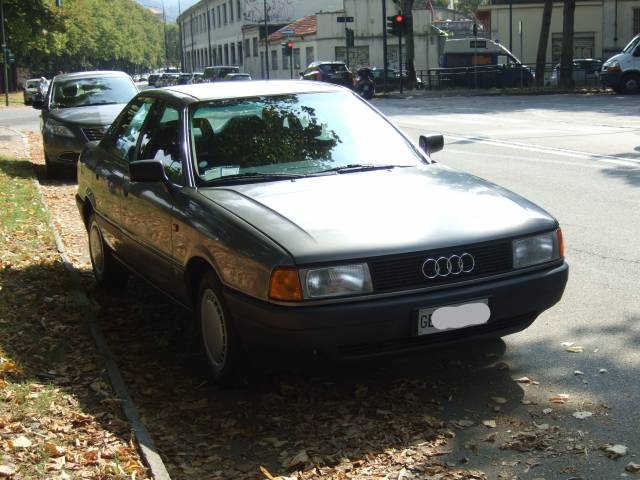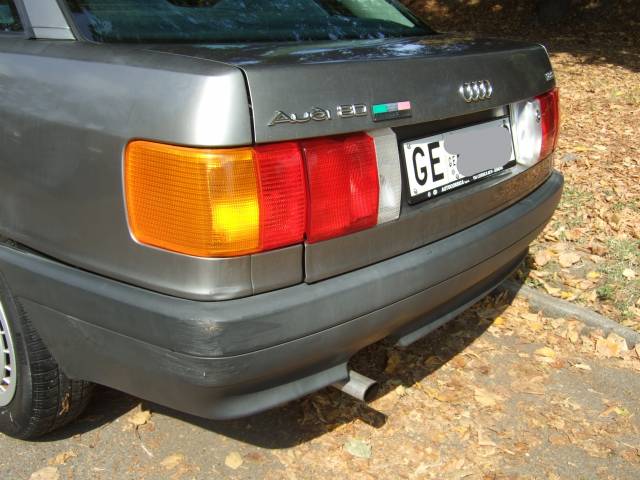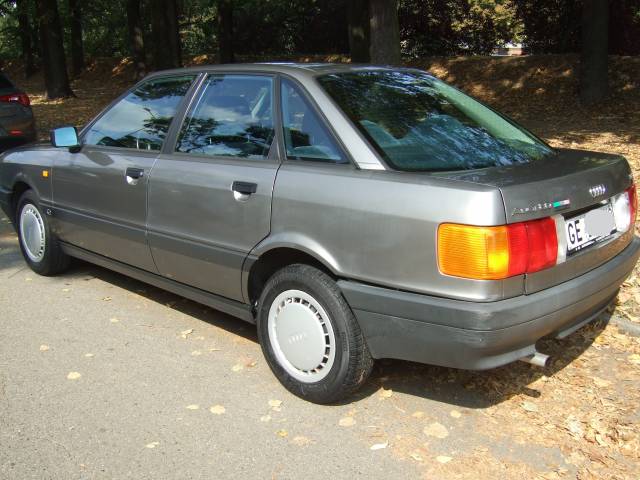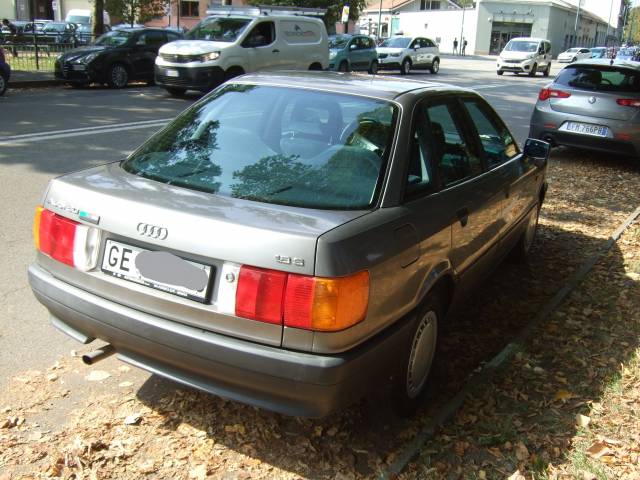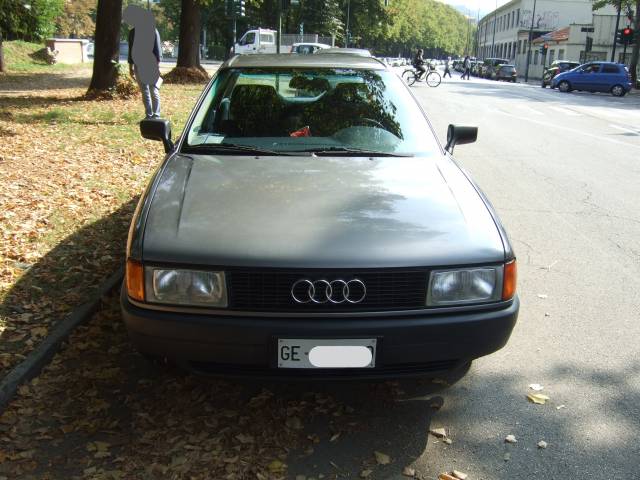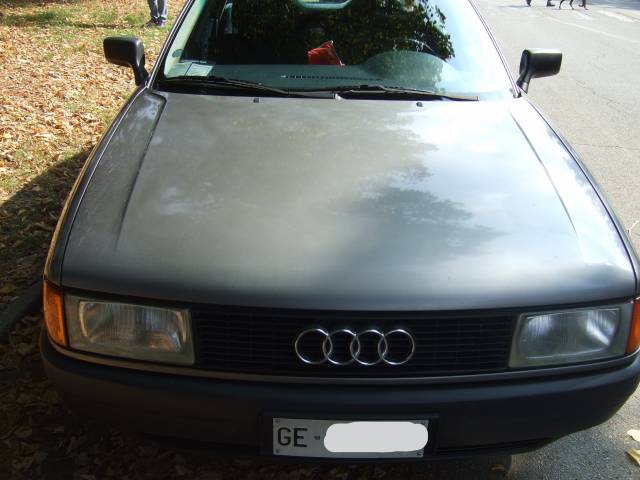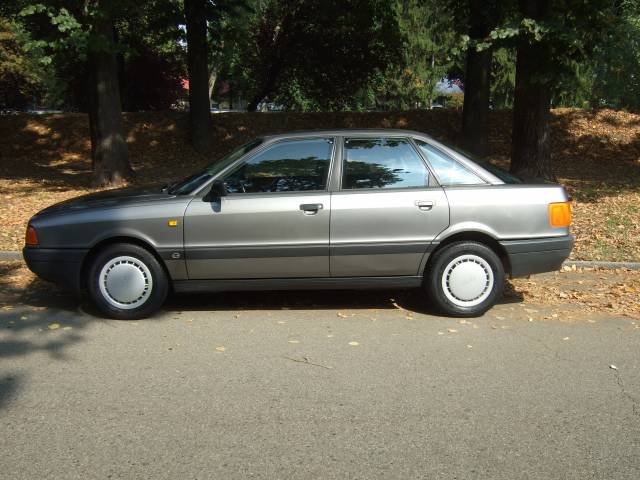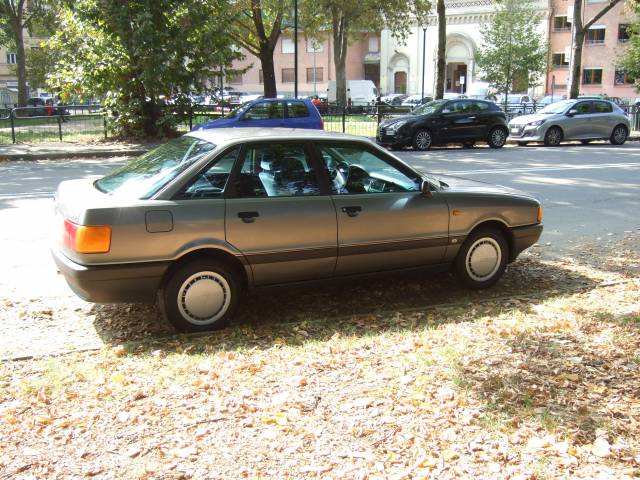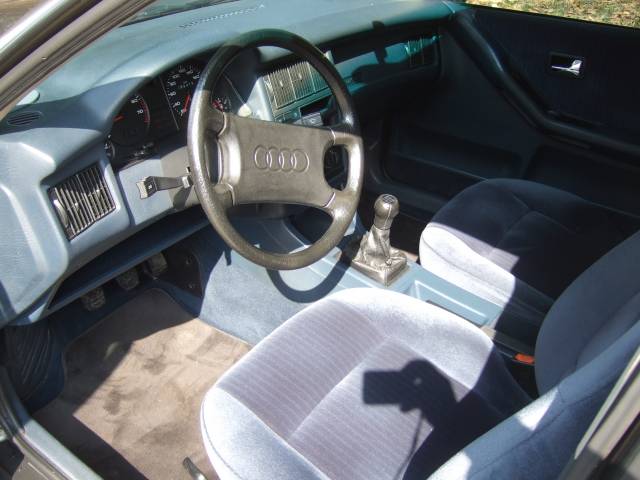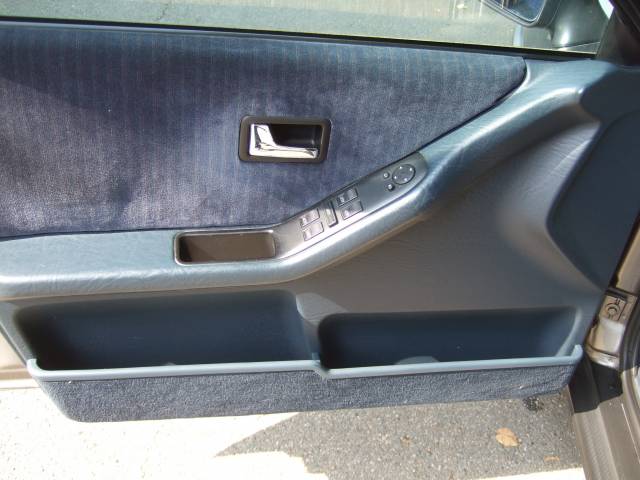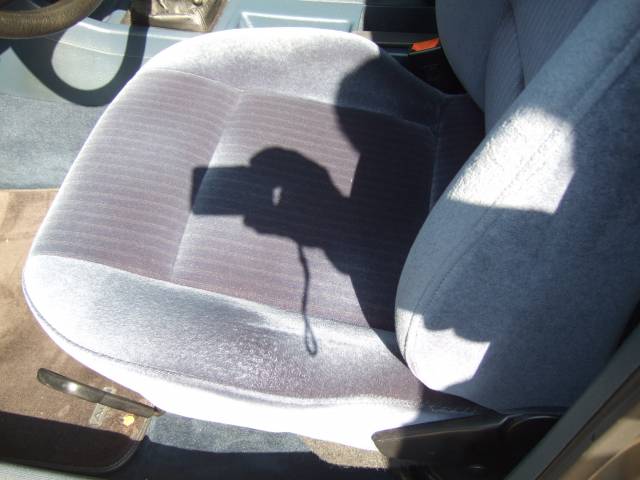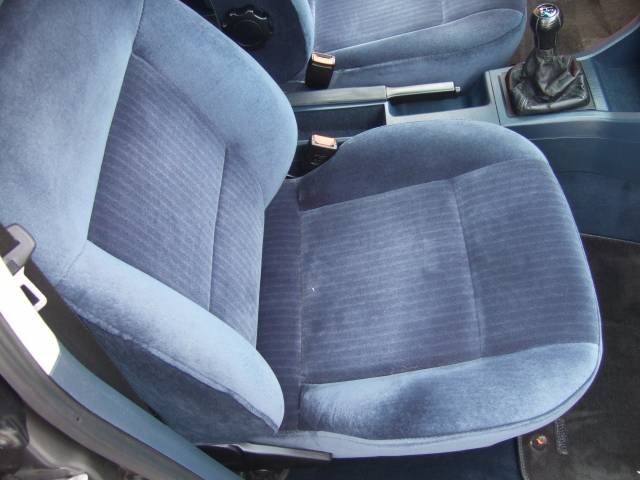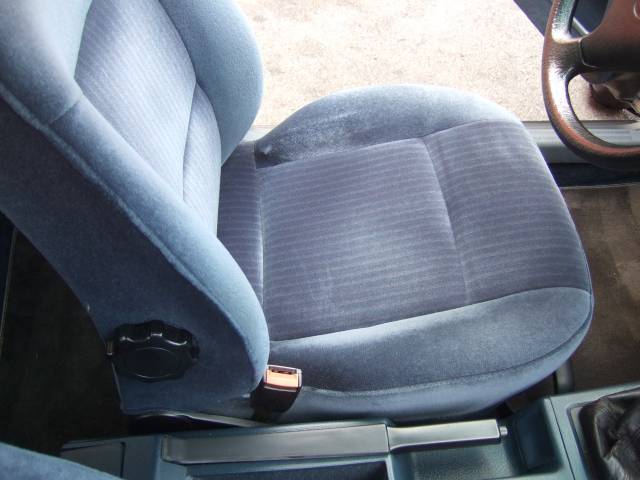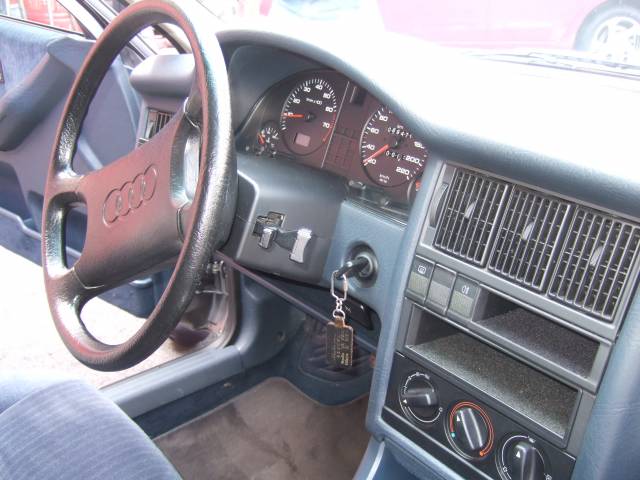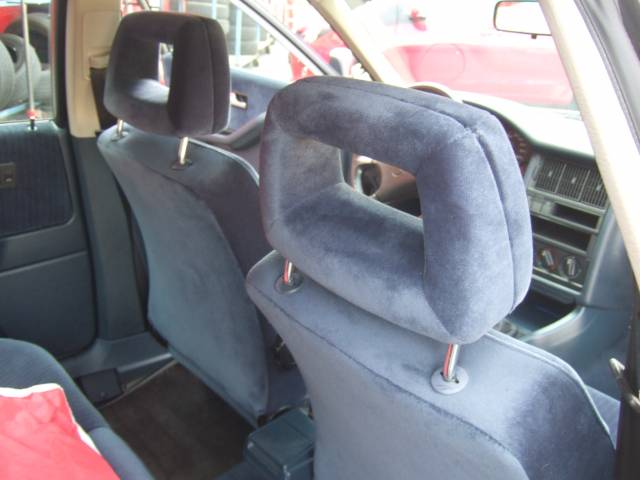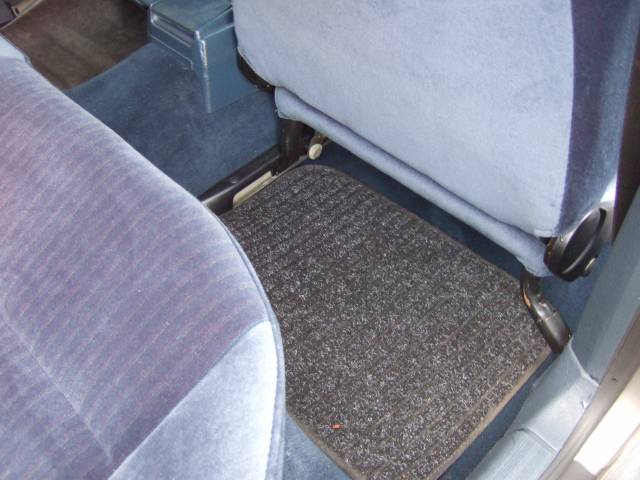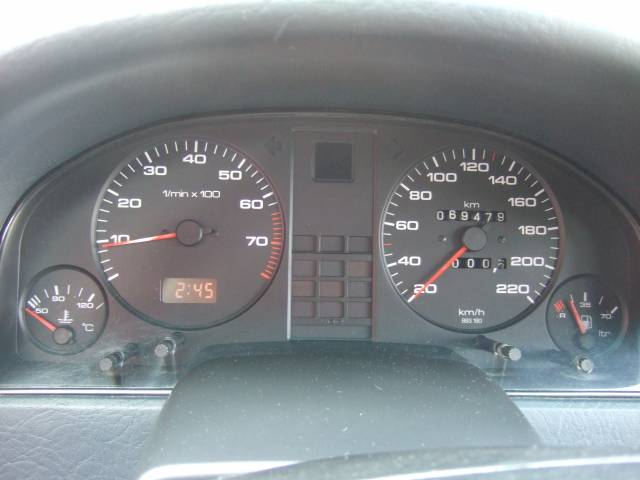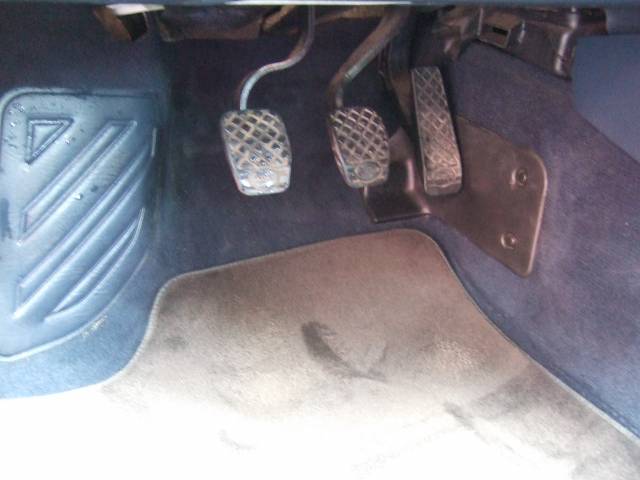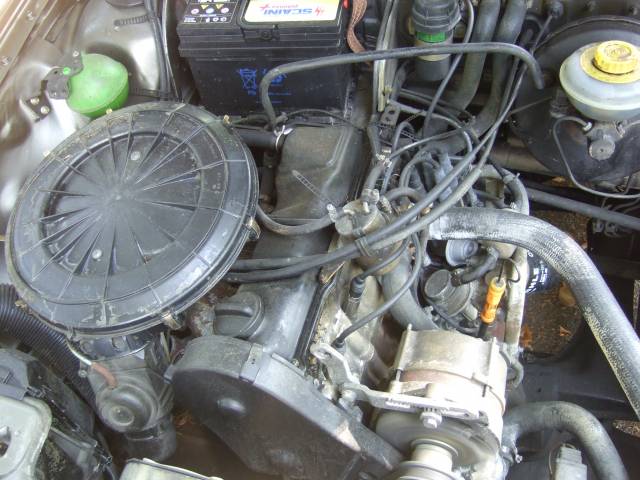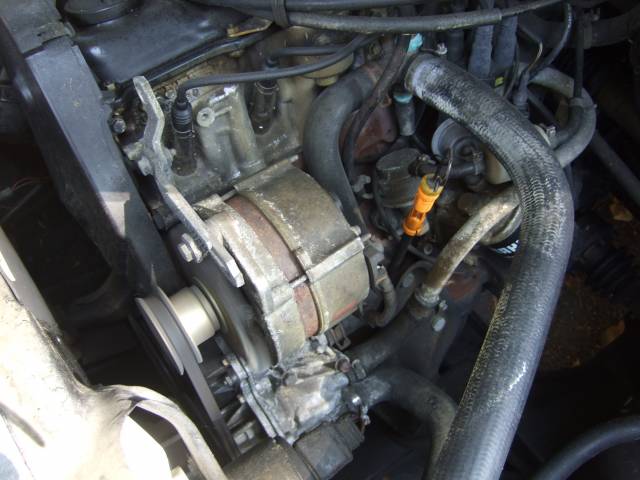 Originale, conservata, bellissima
Dealer

away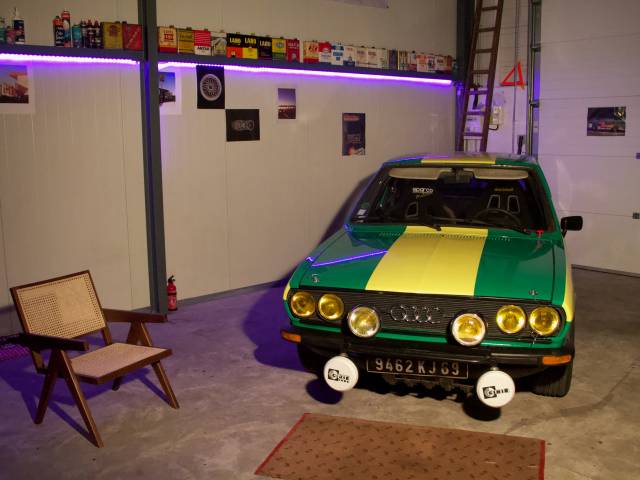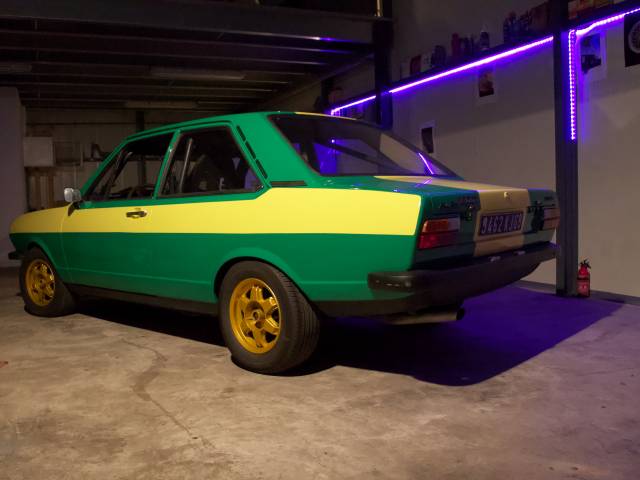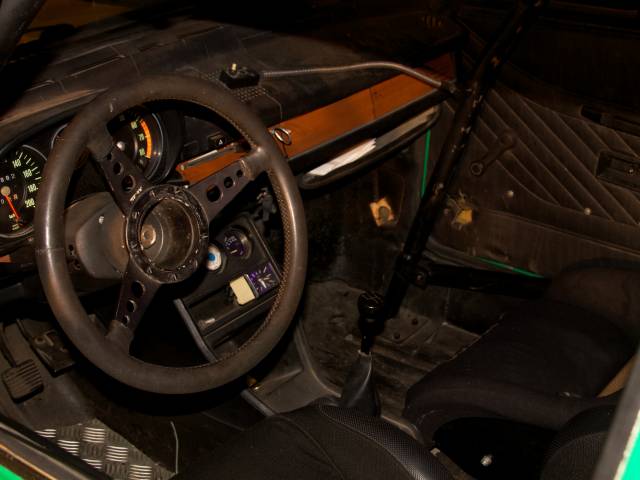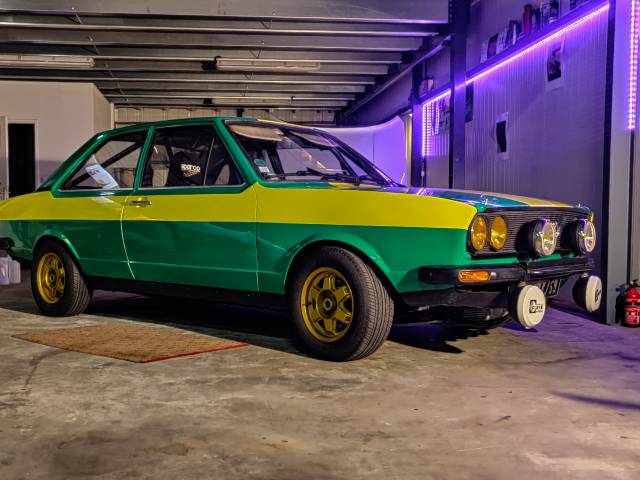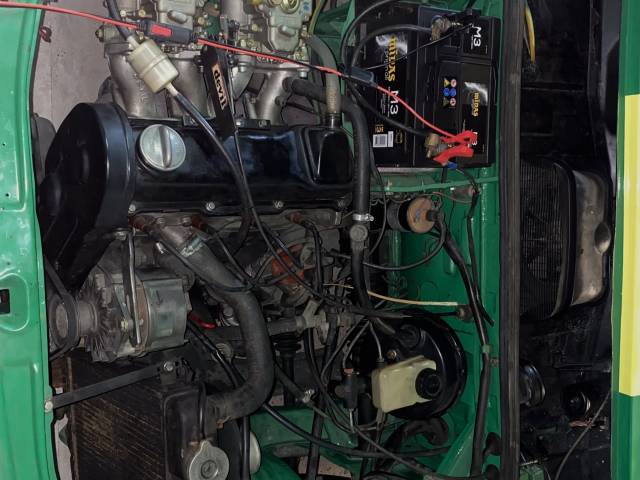 Audi 80s coupé Challenge
Dealer

away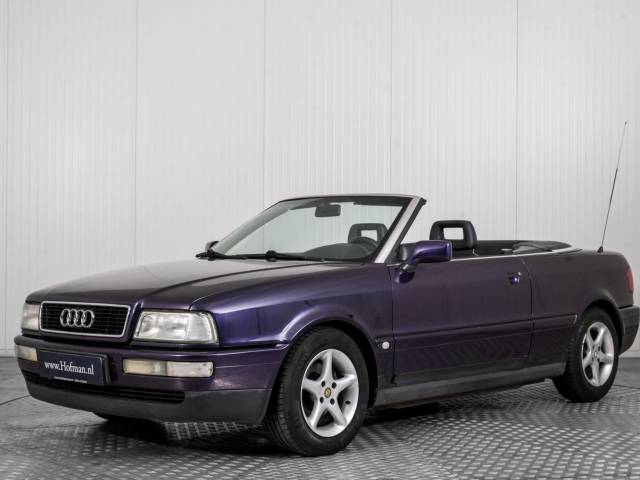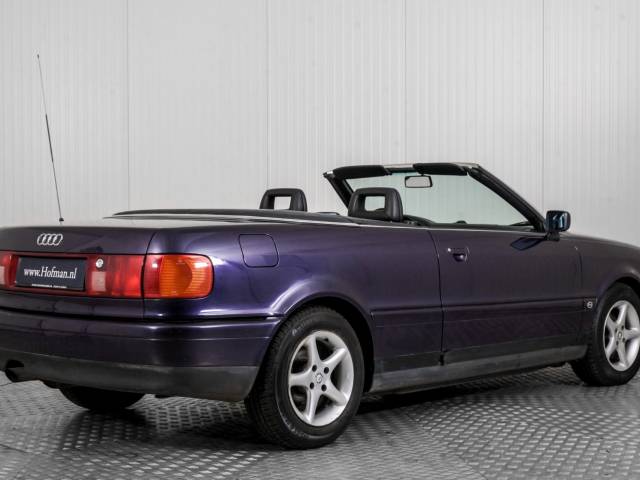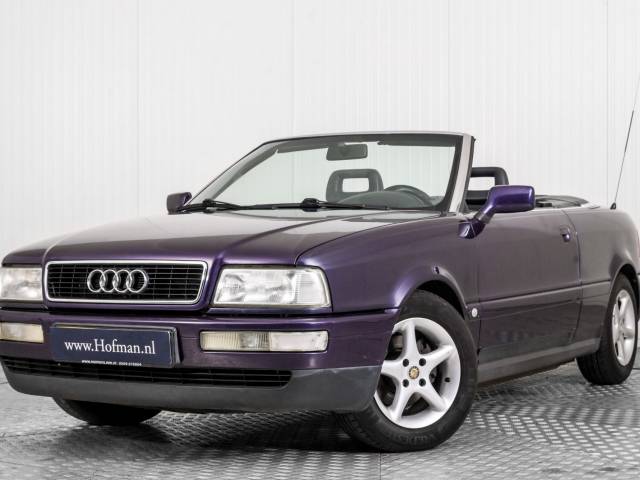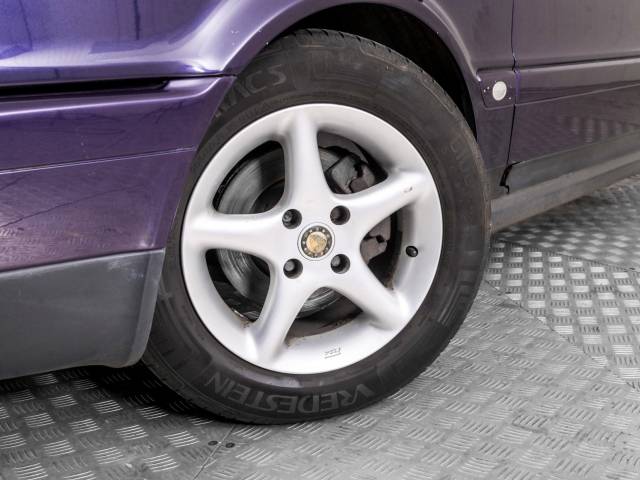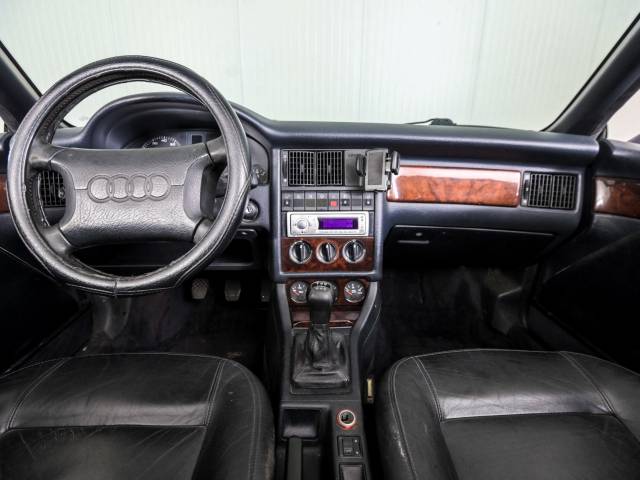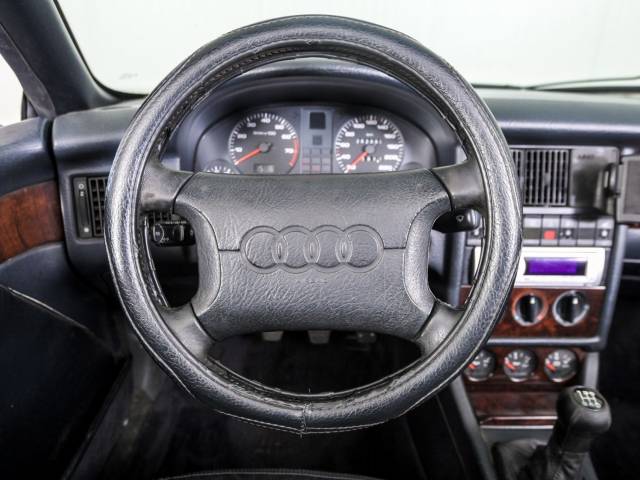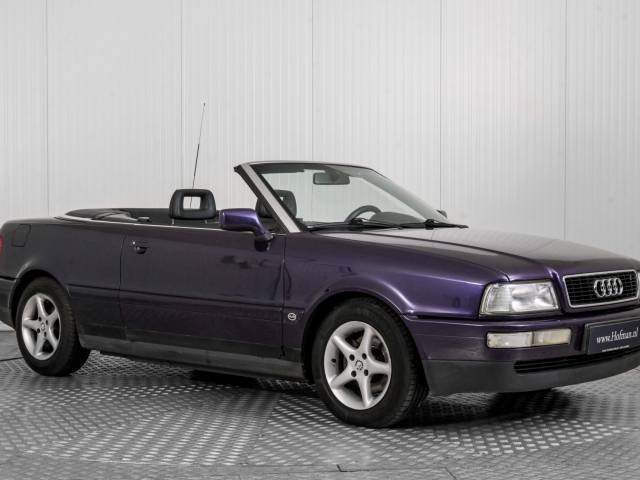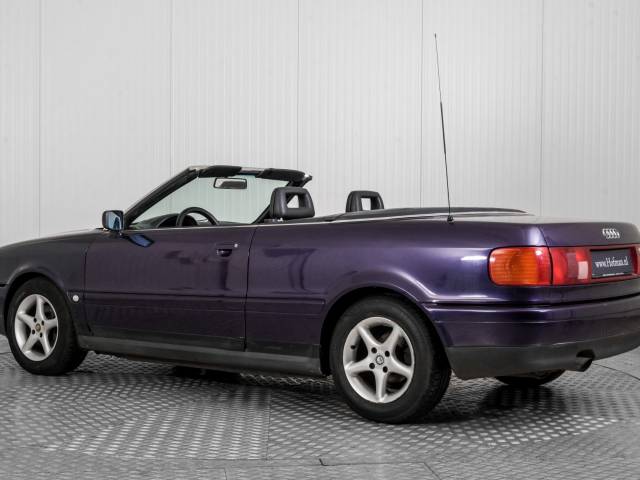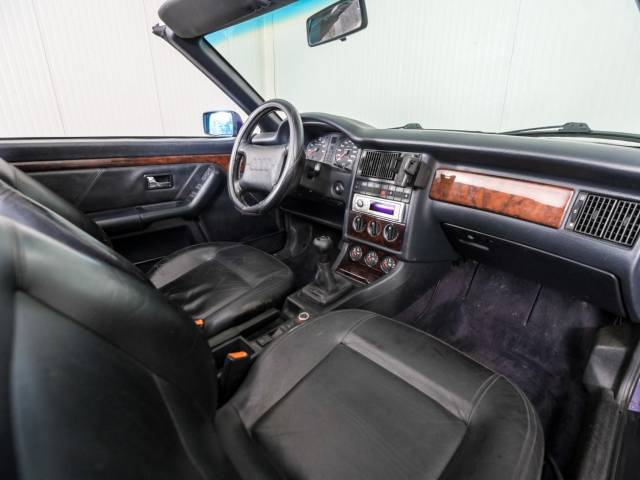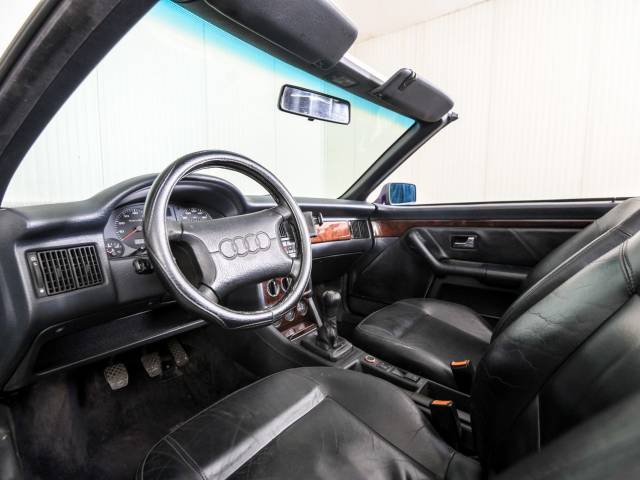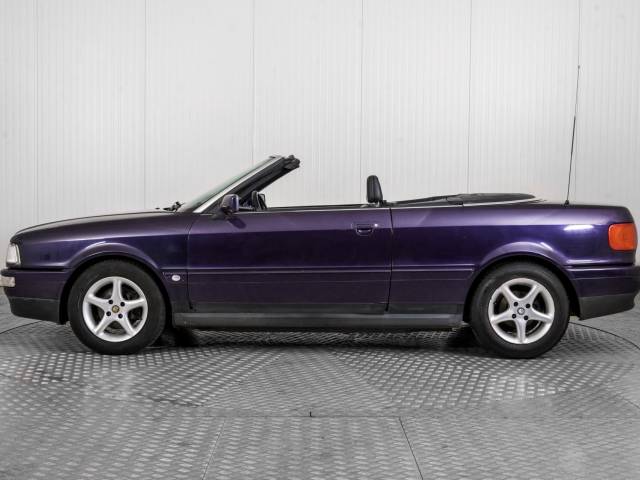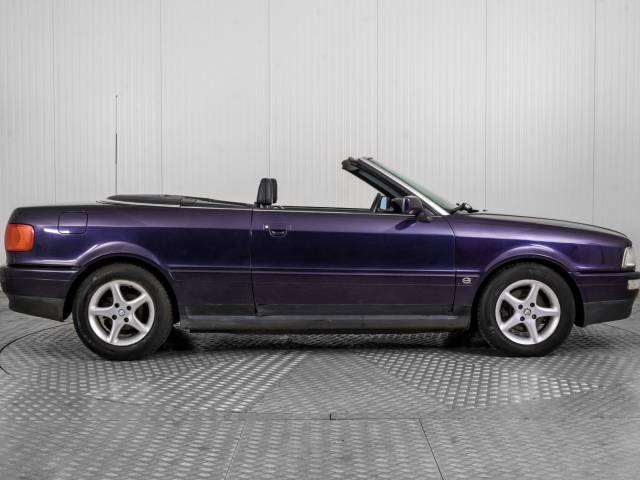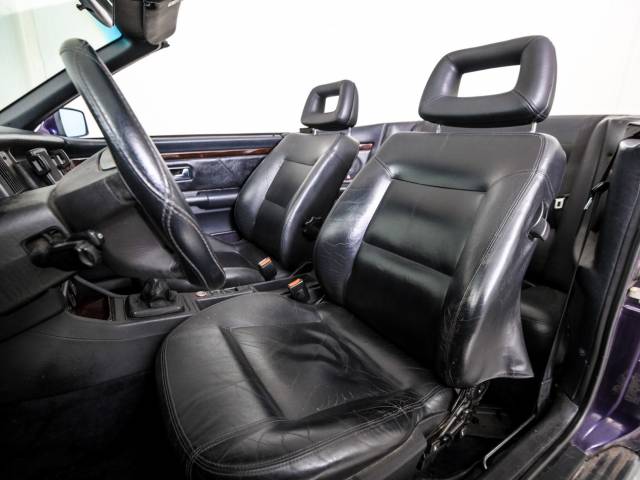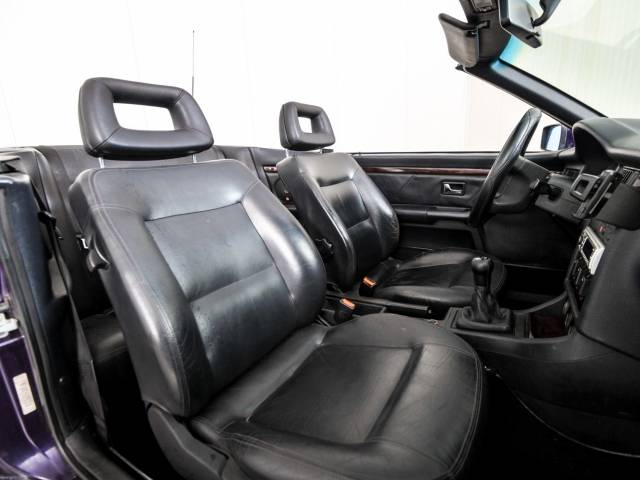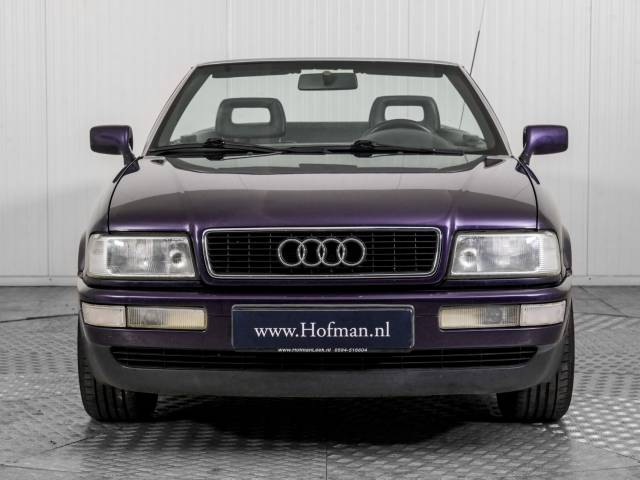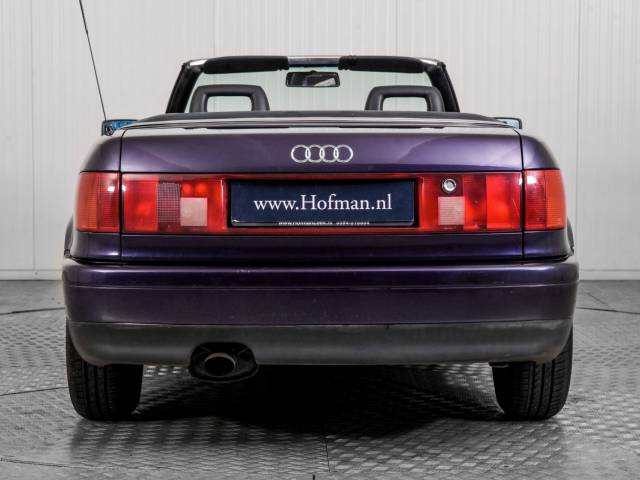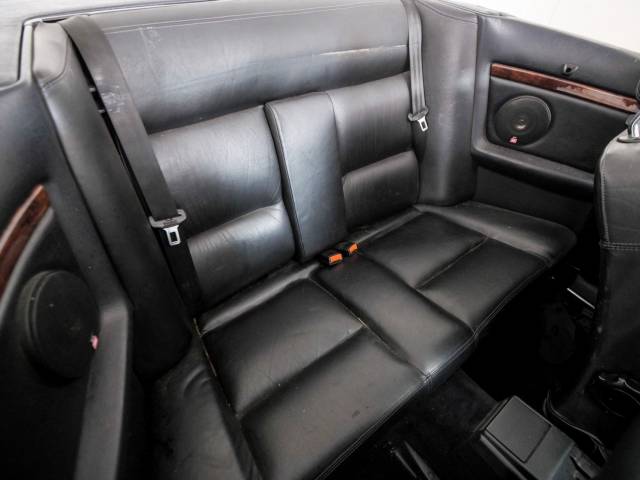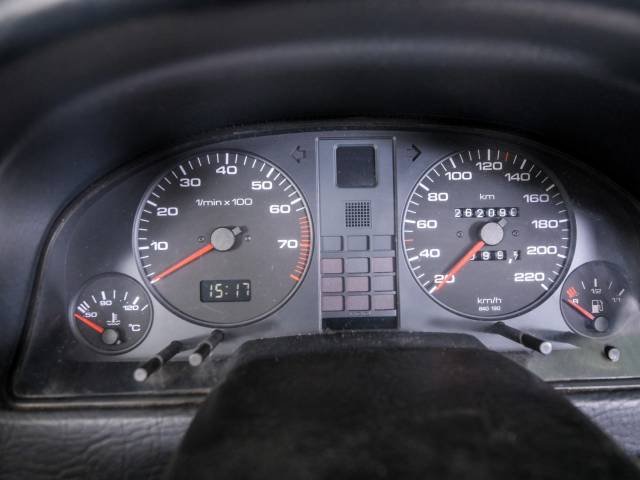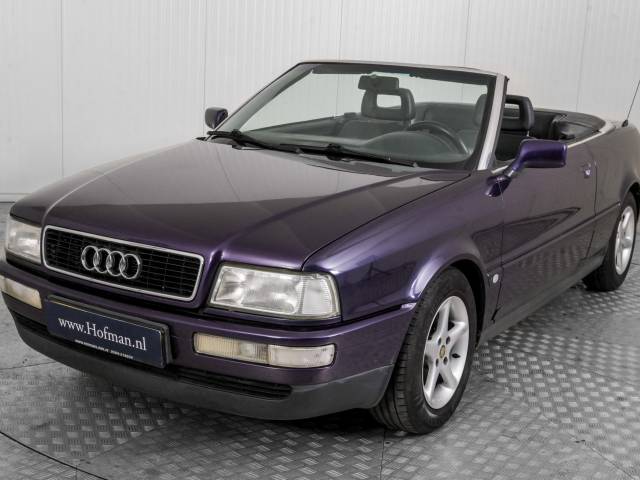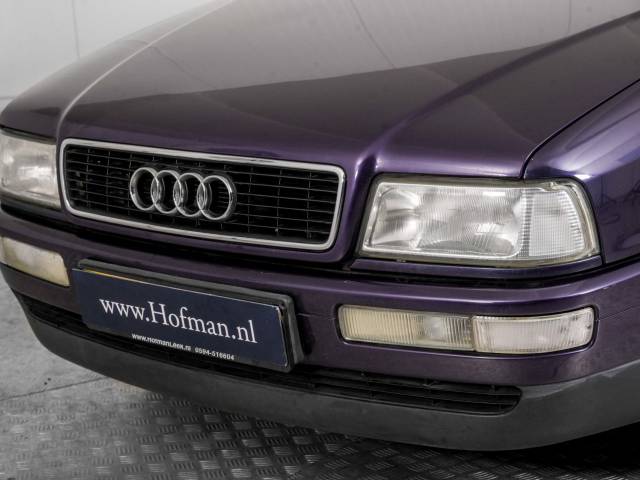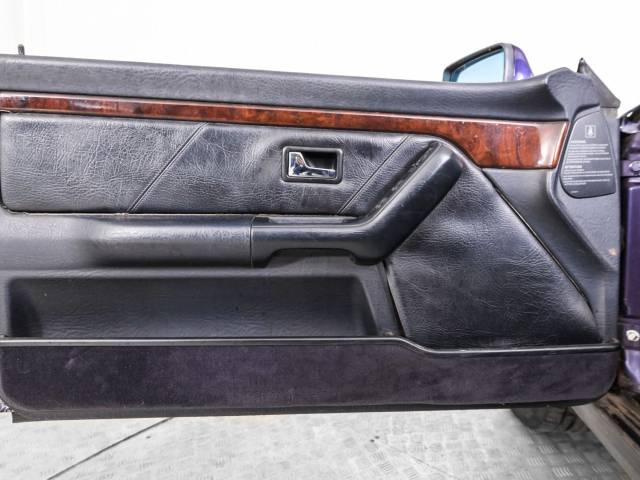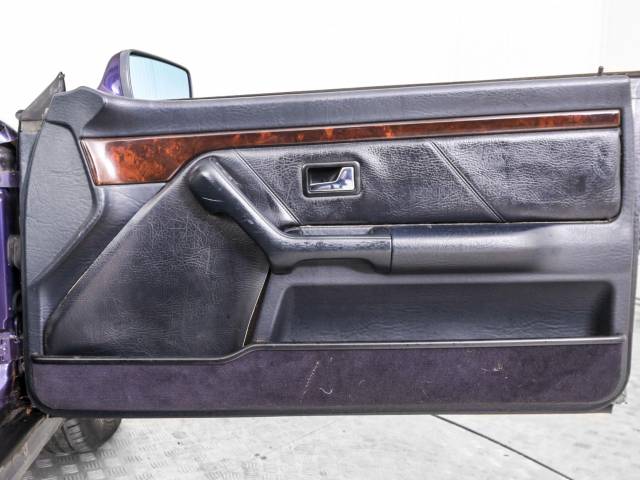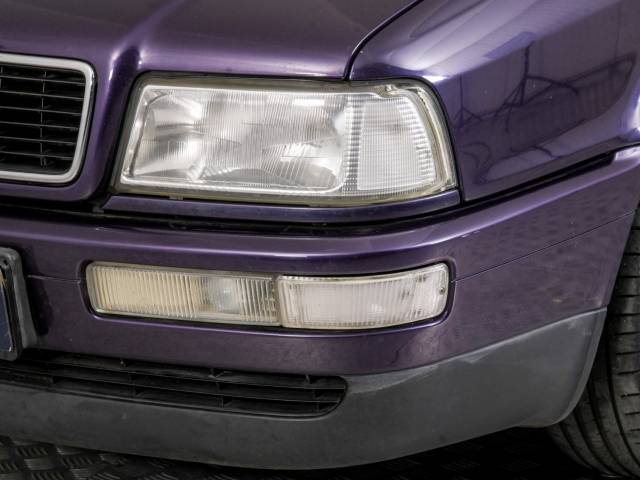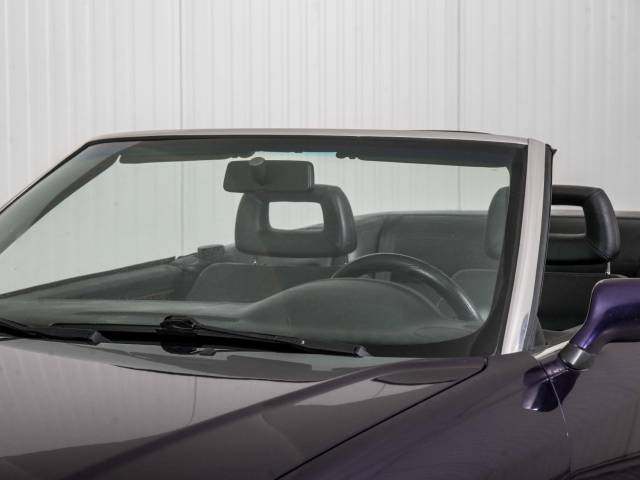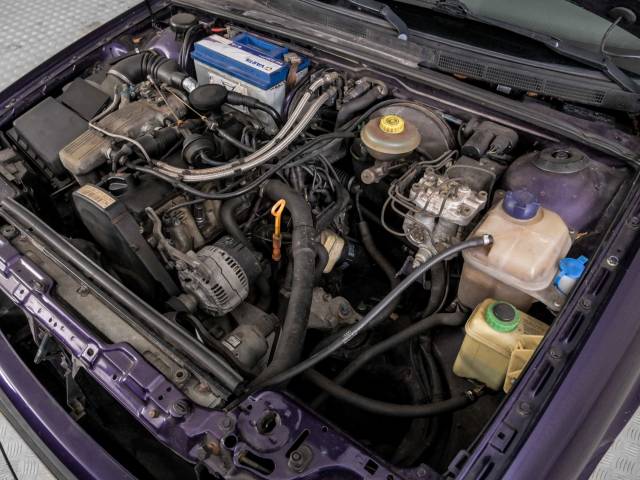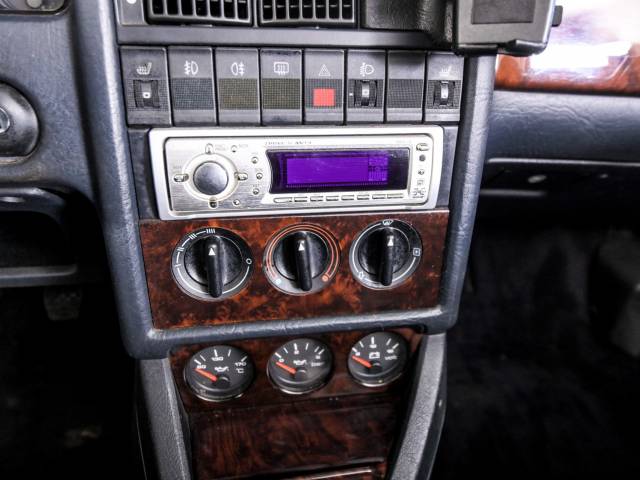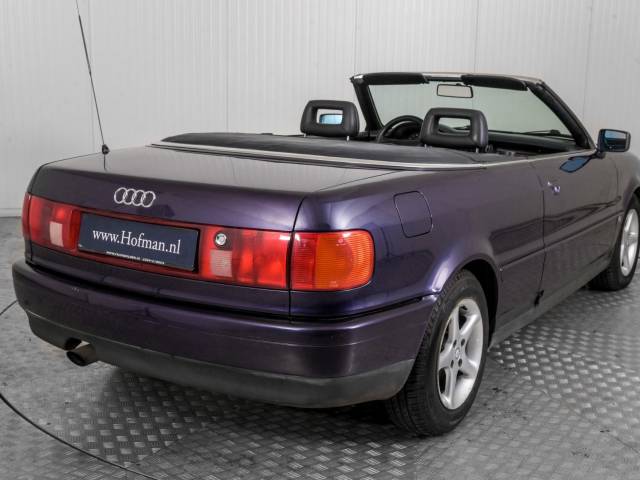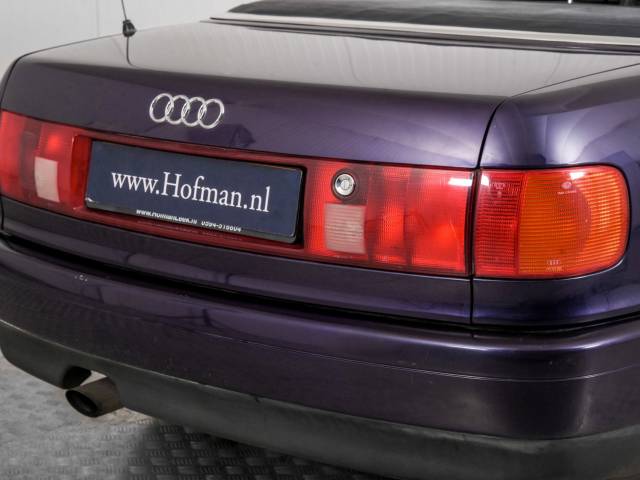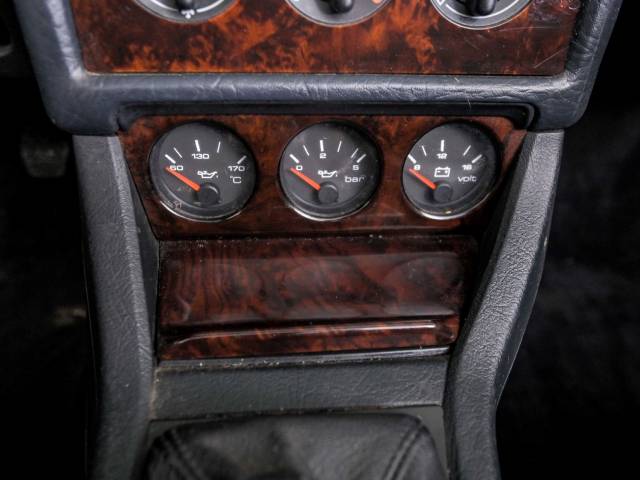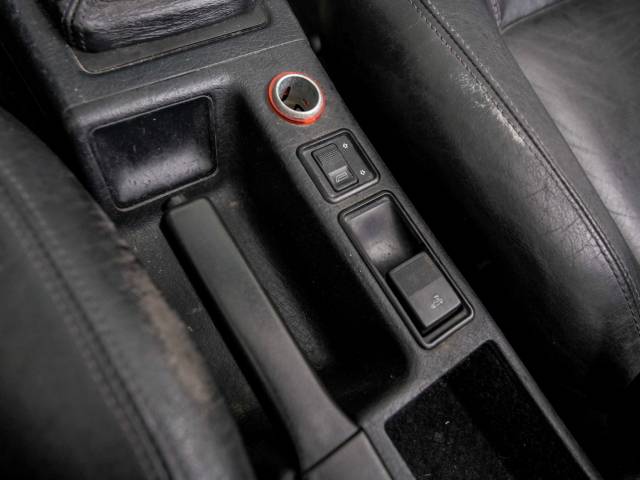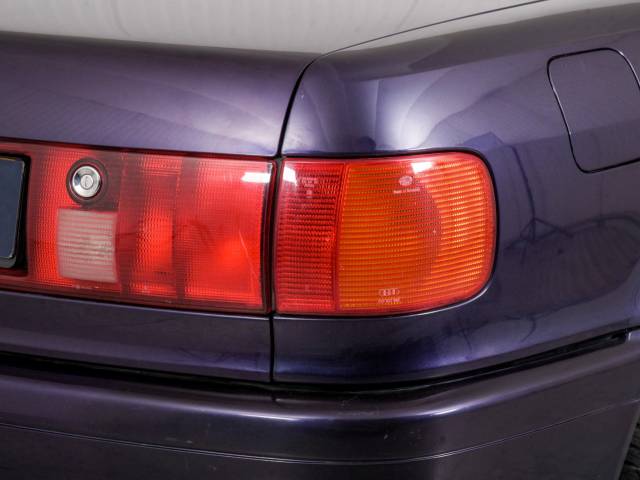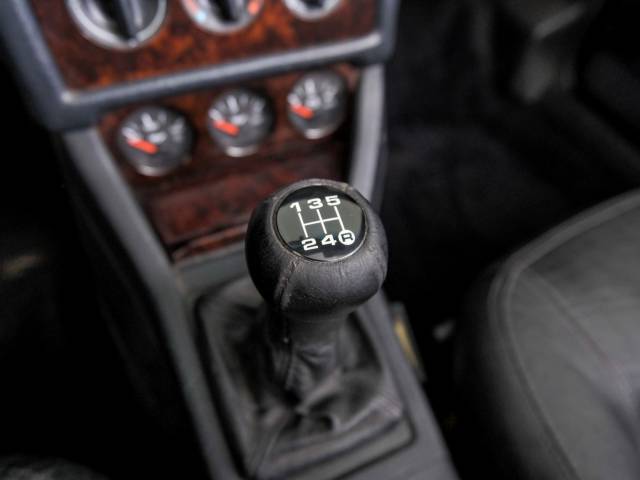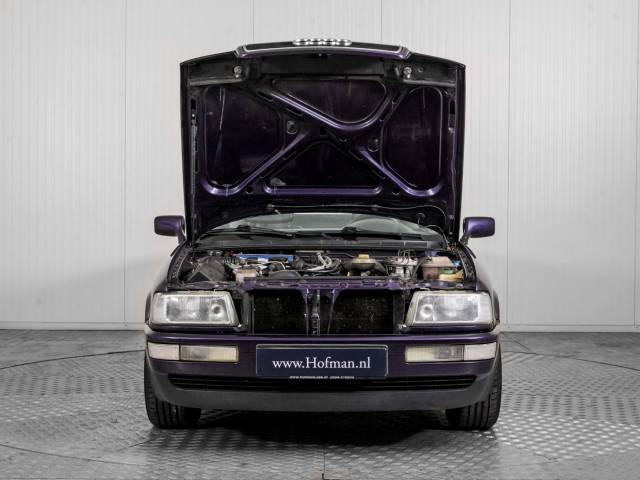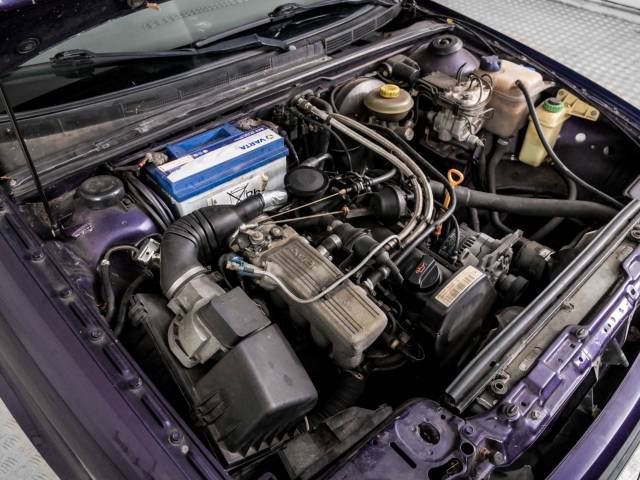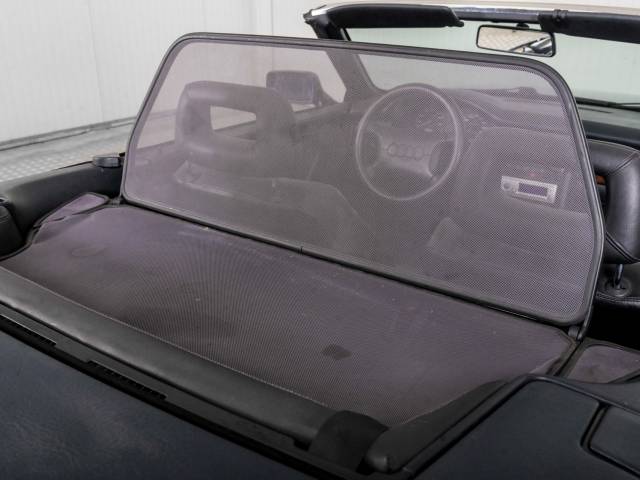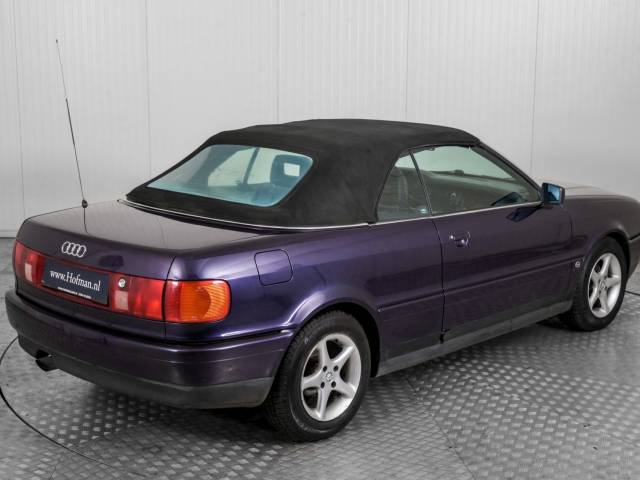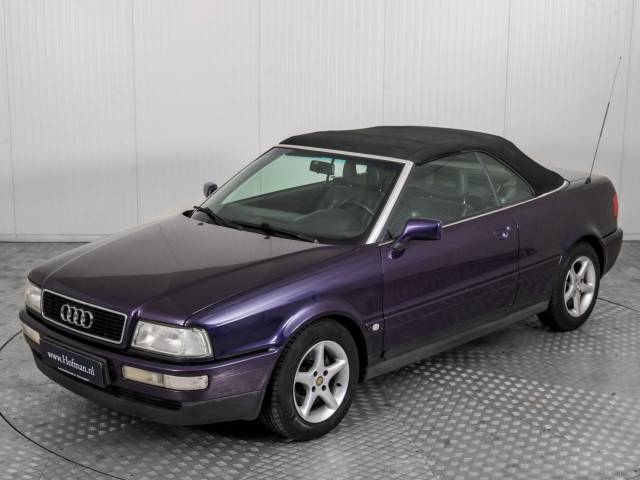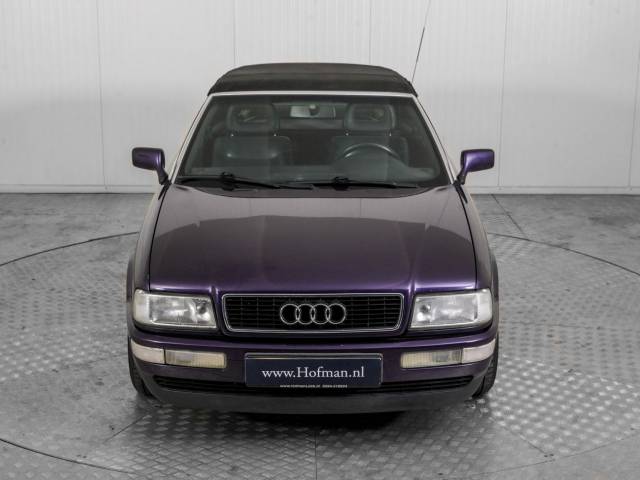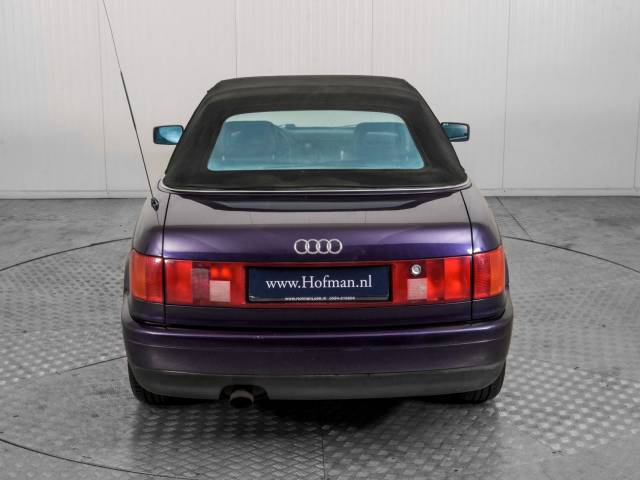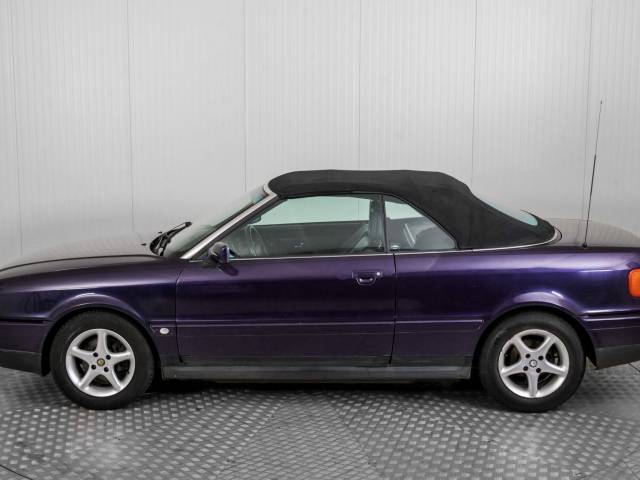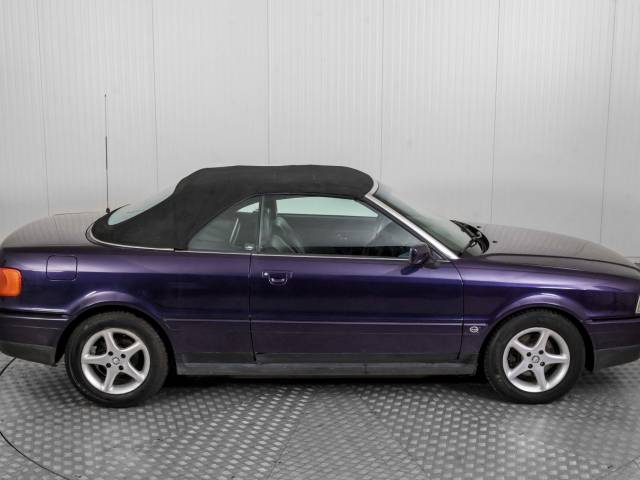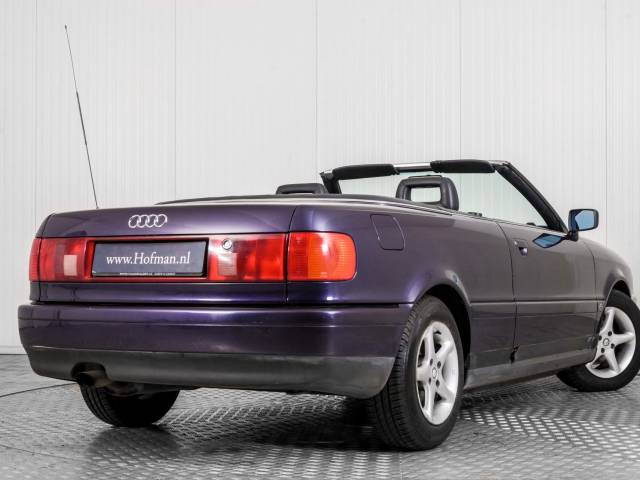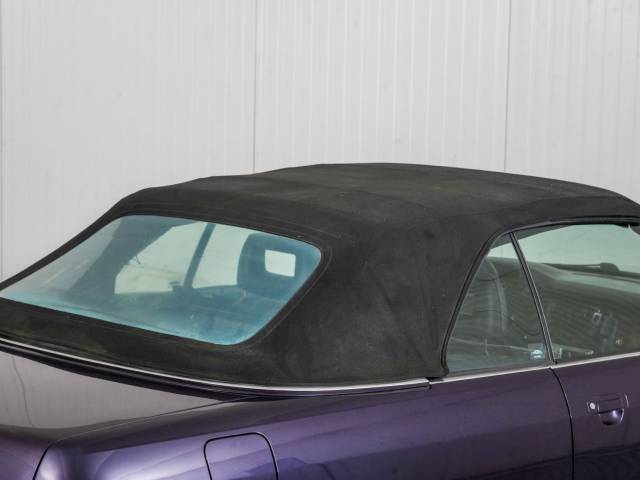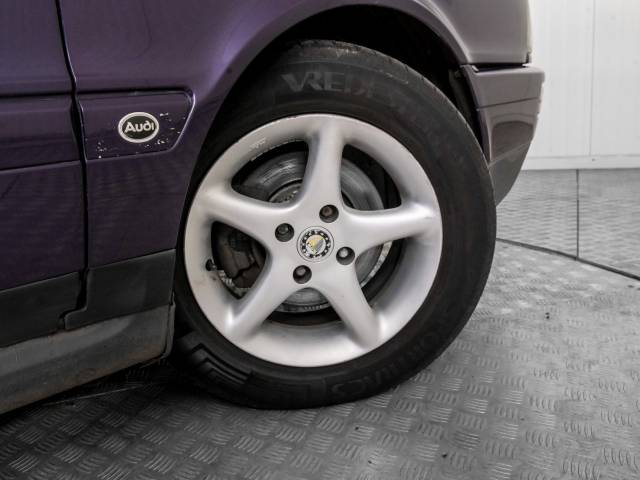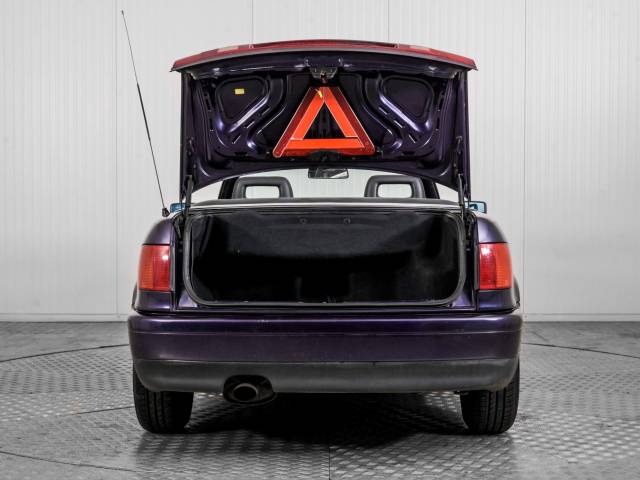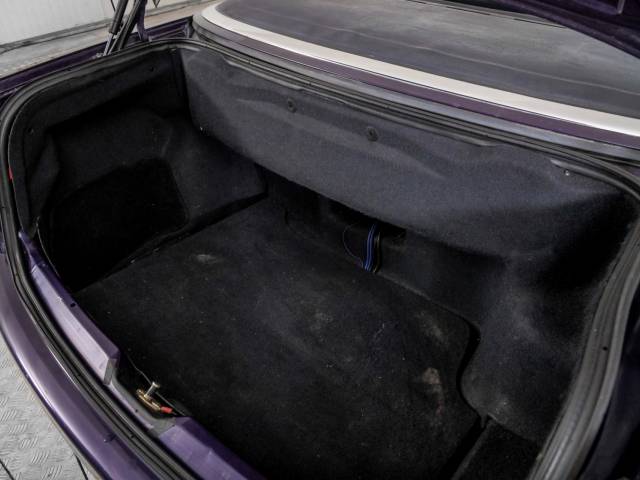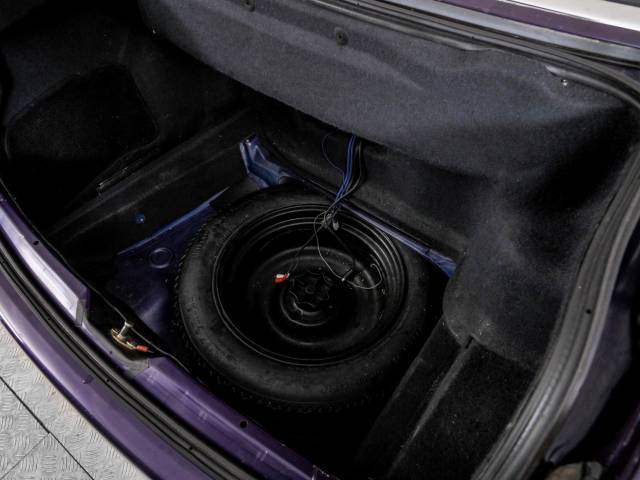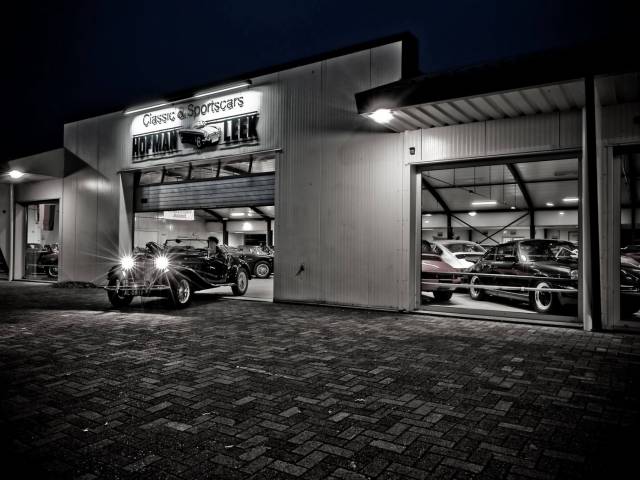 Audi Cabriolet 2.0
Dealer

away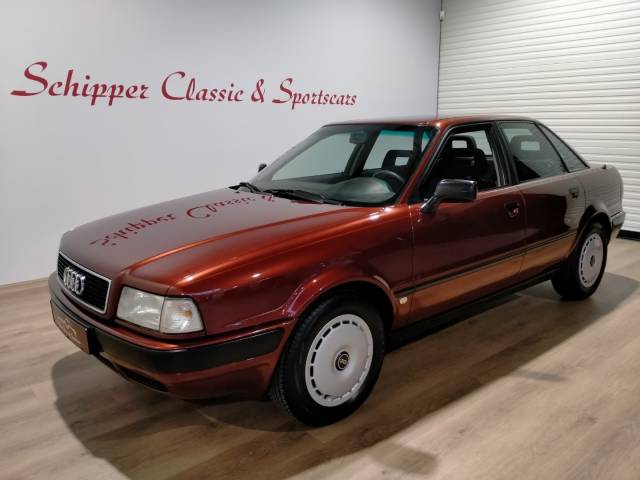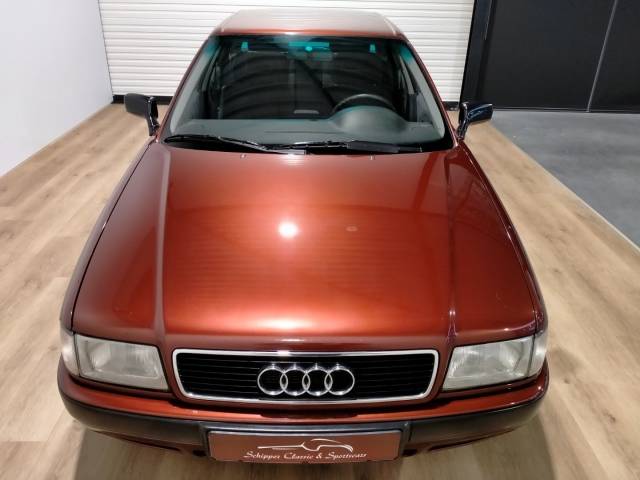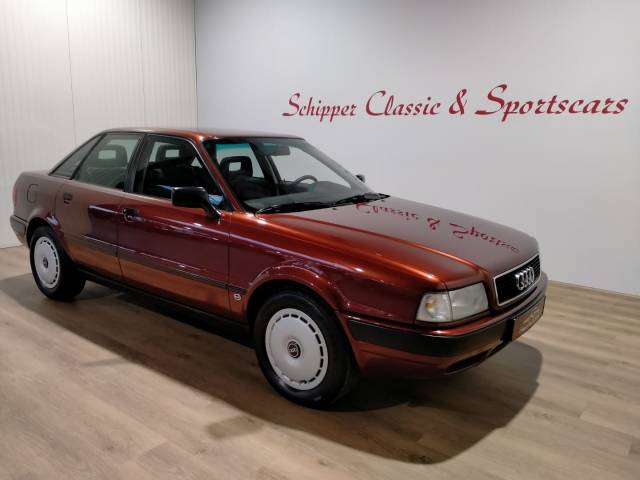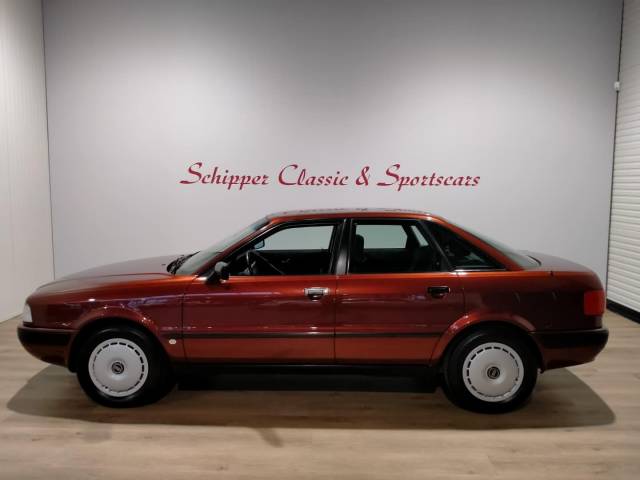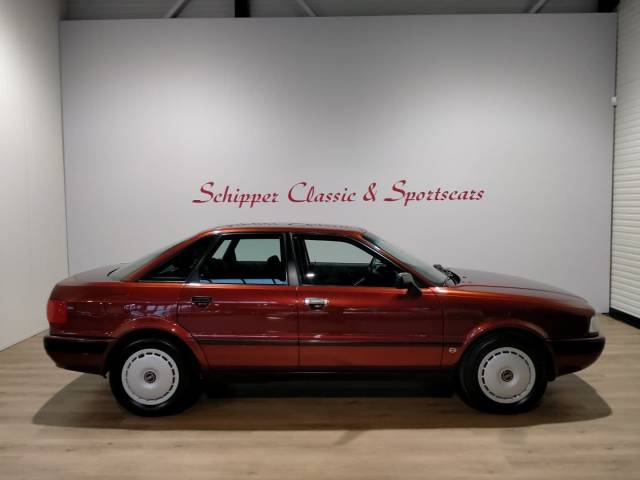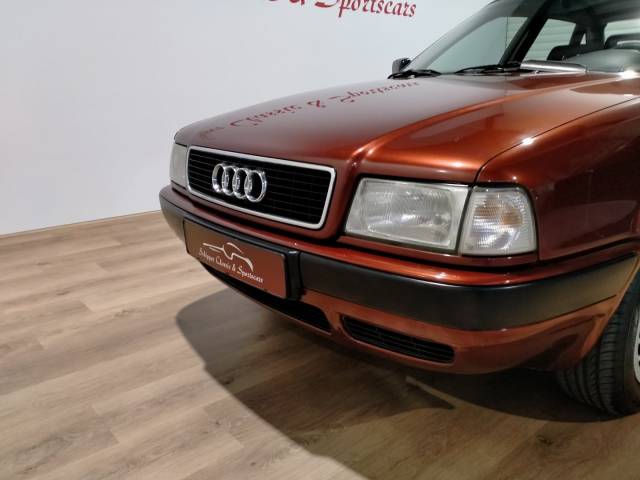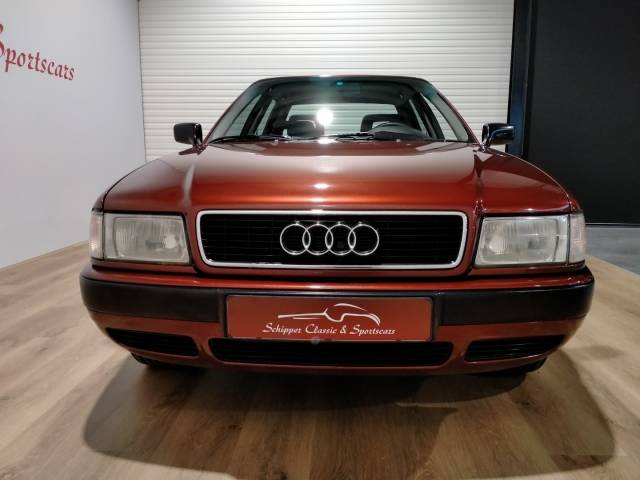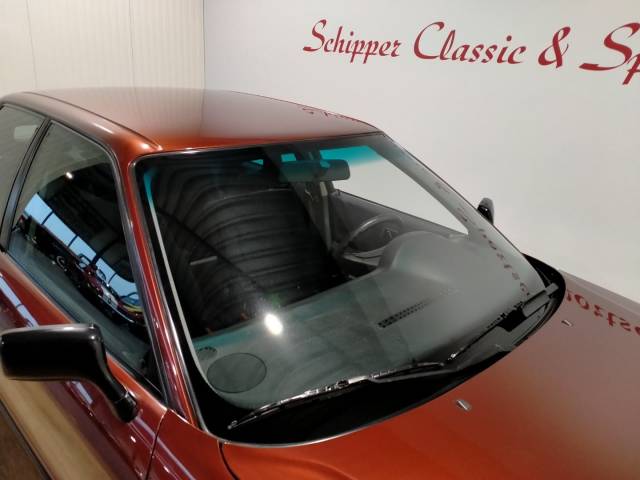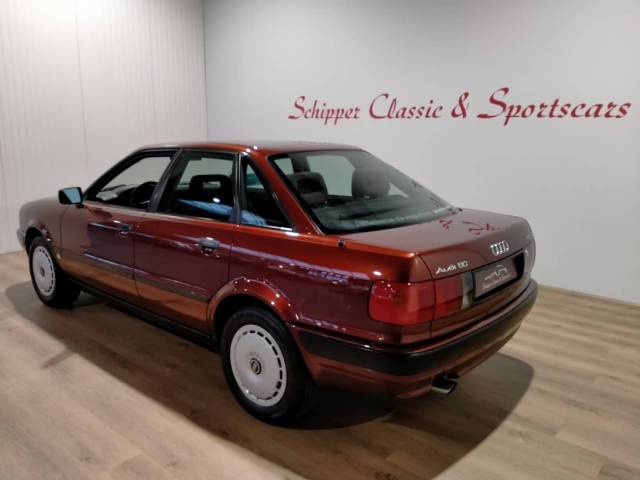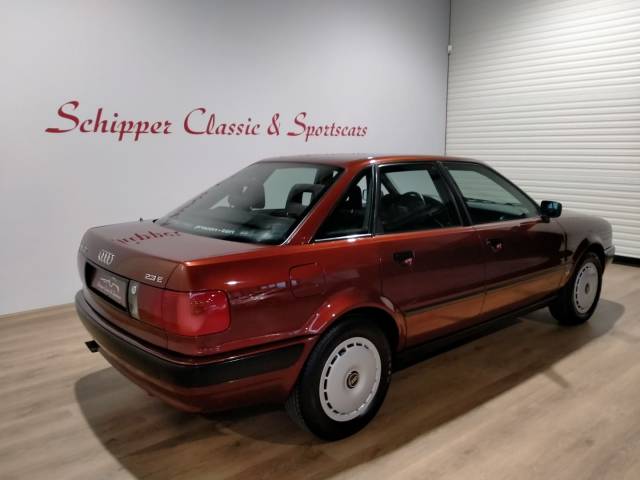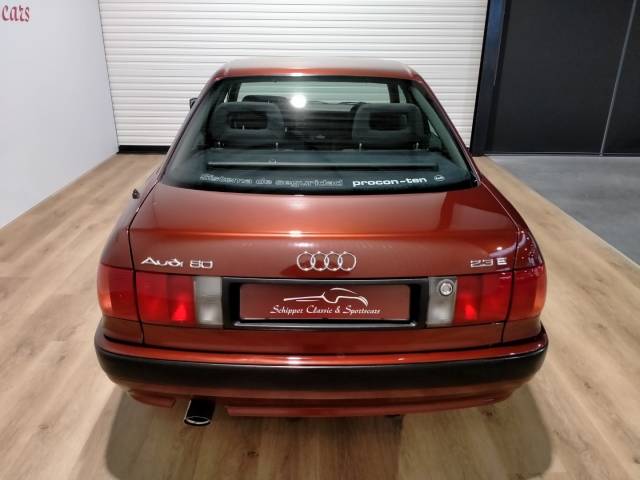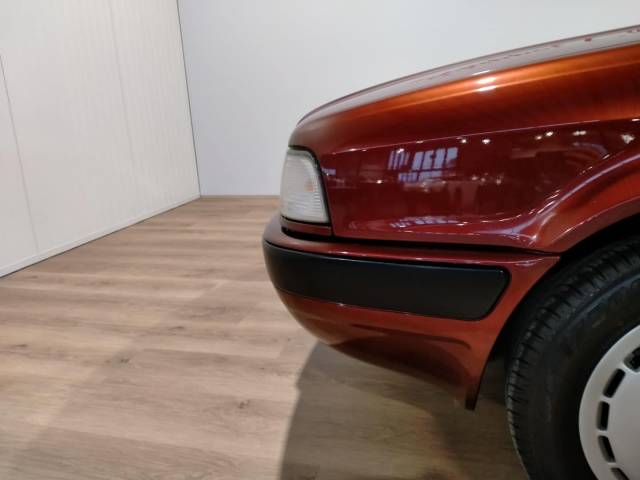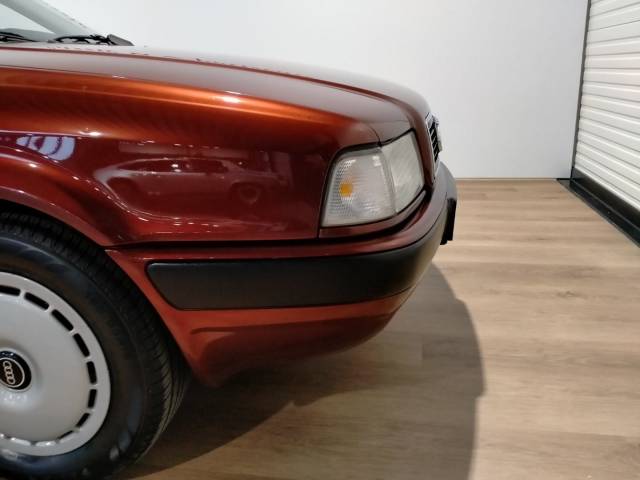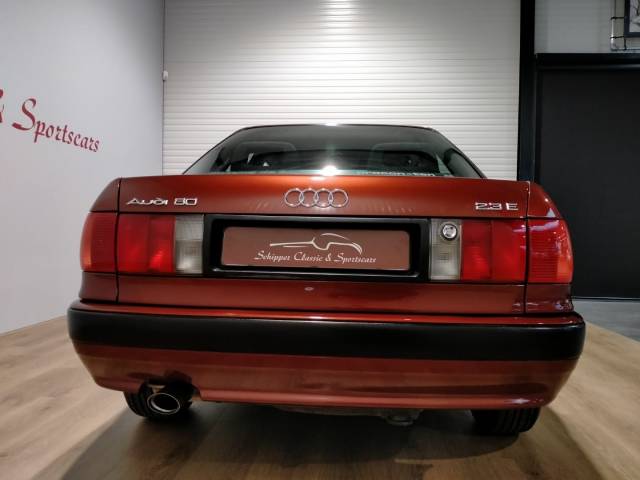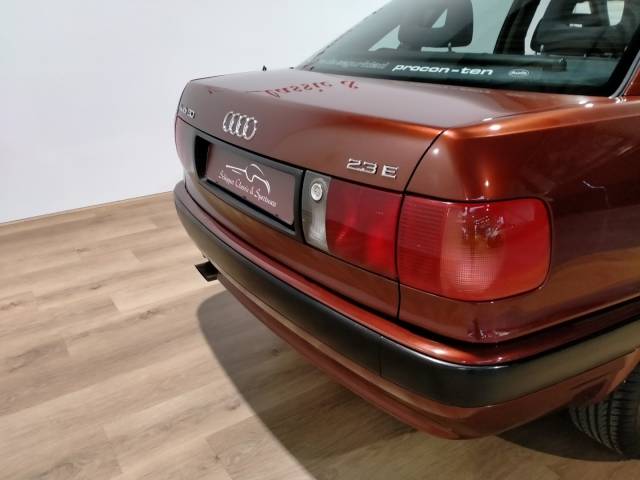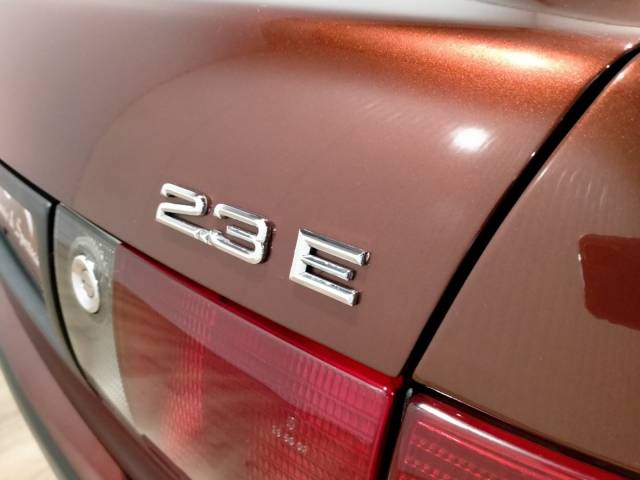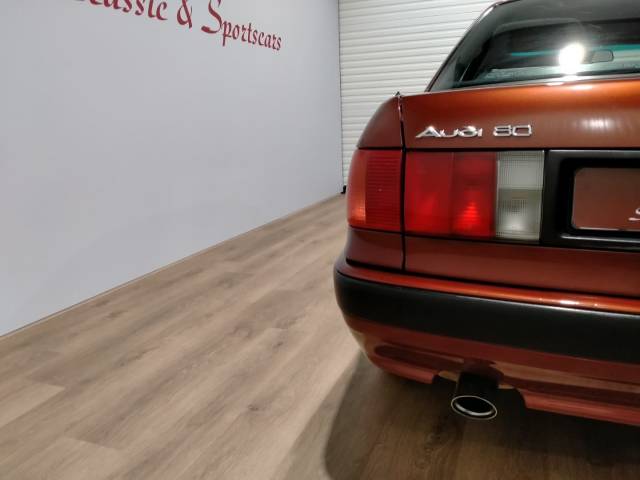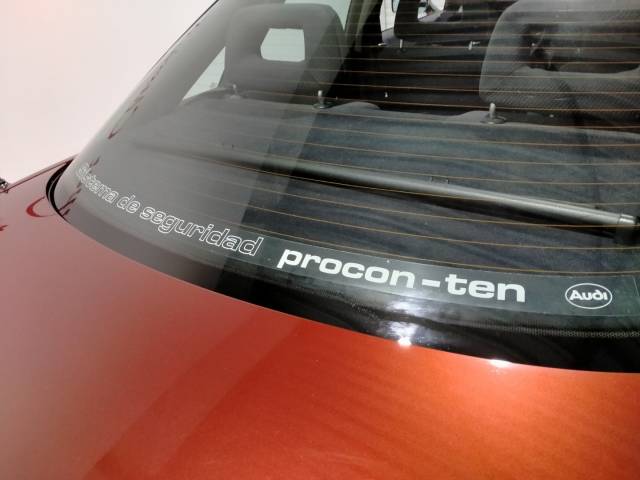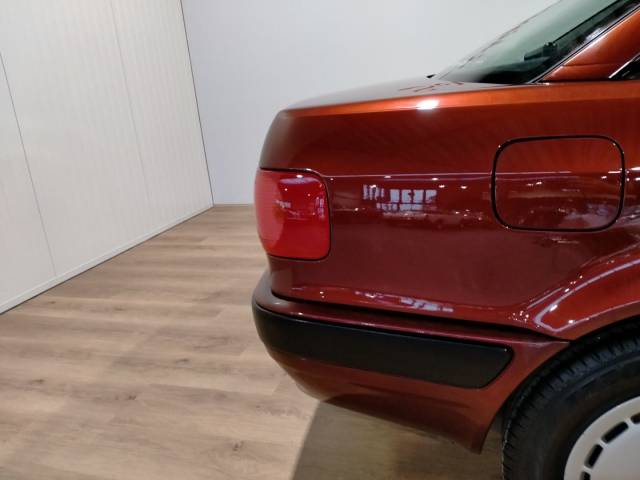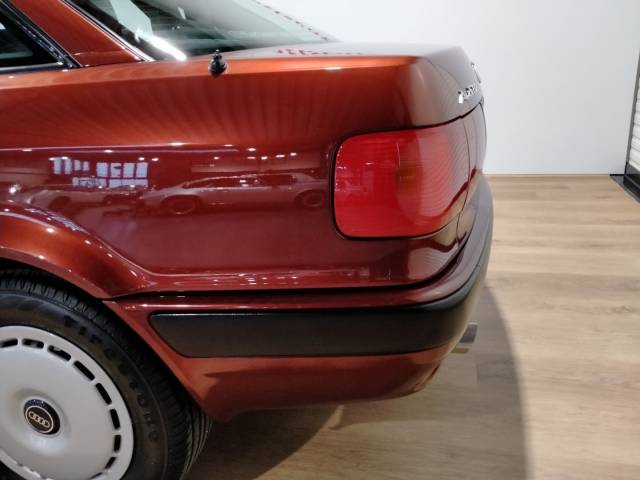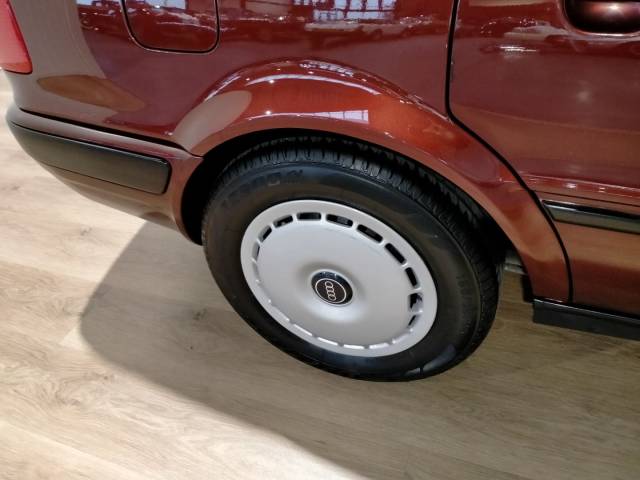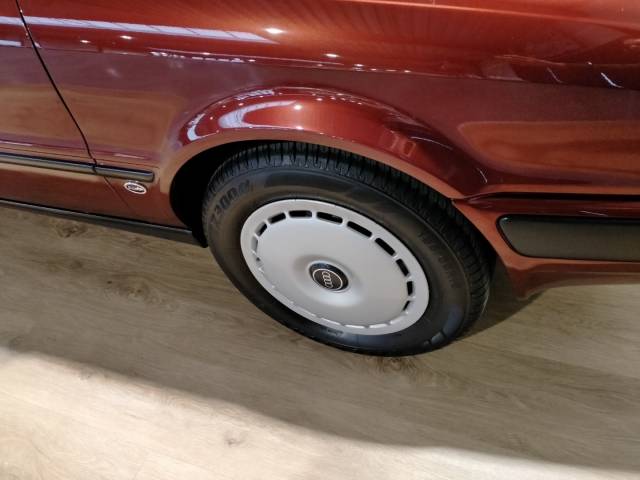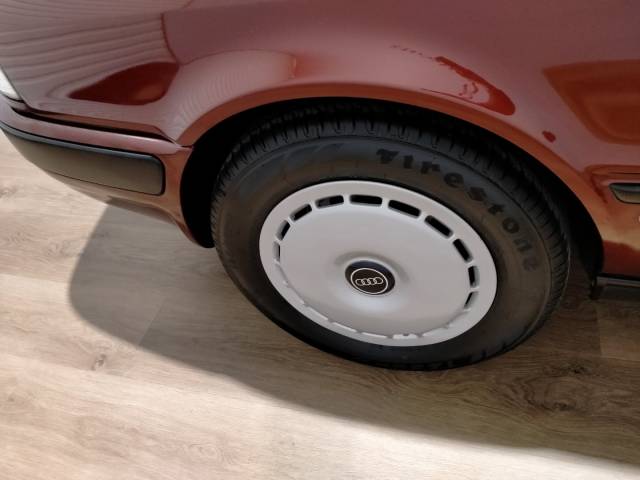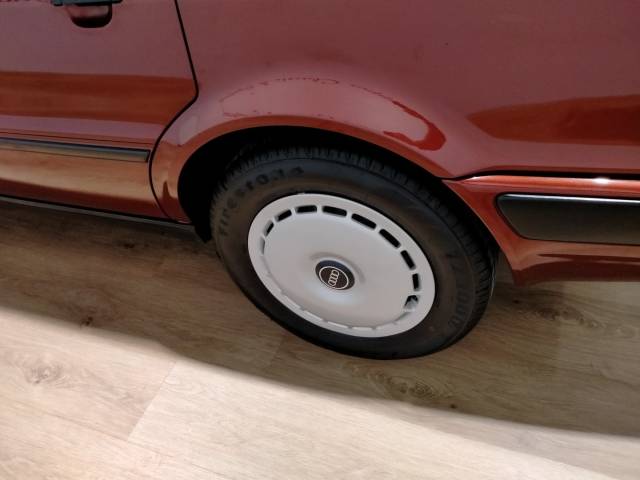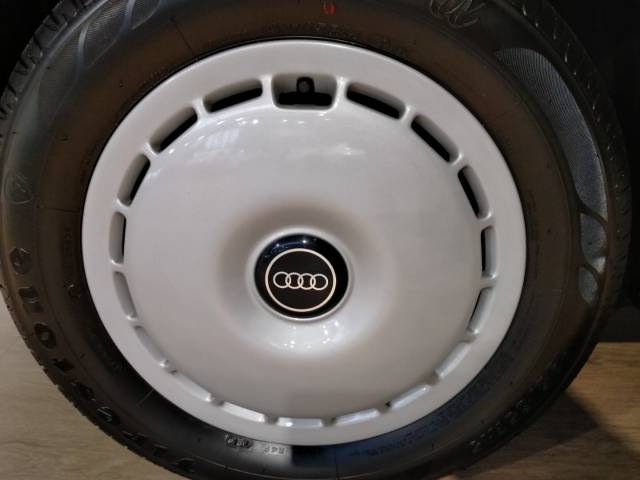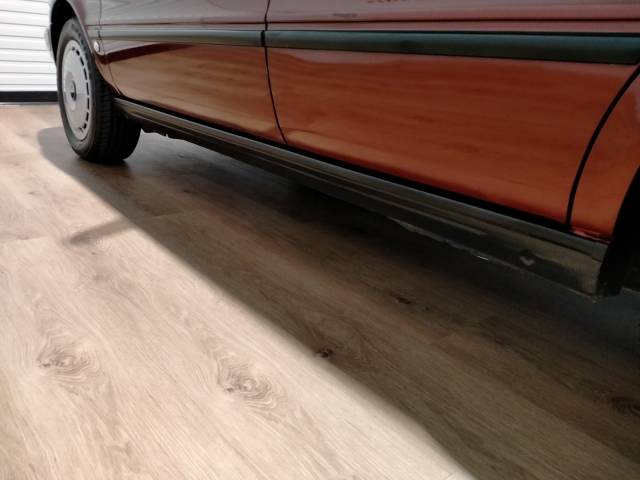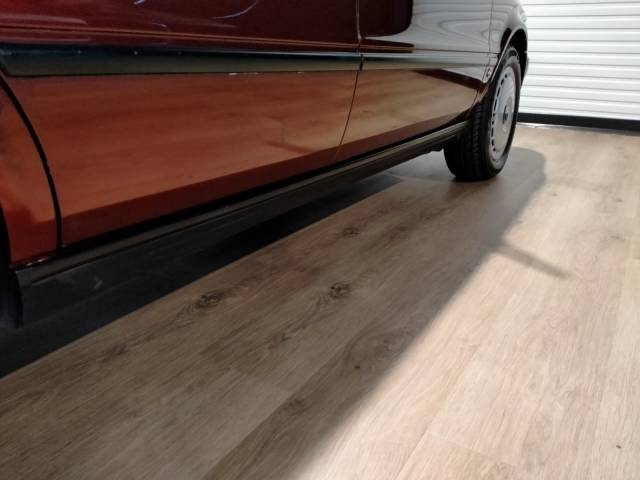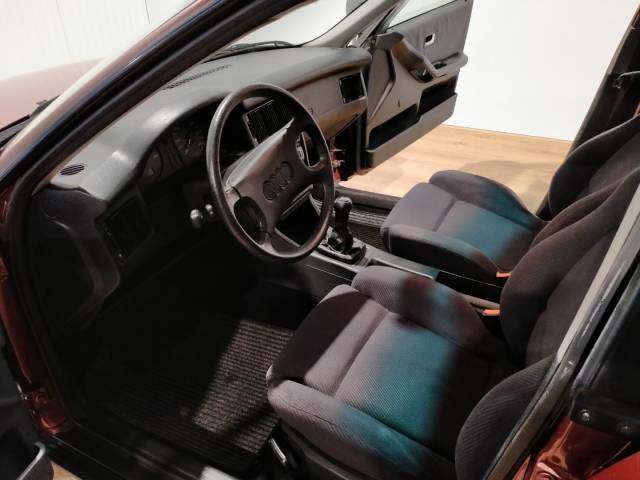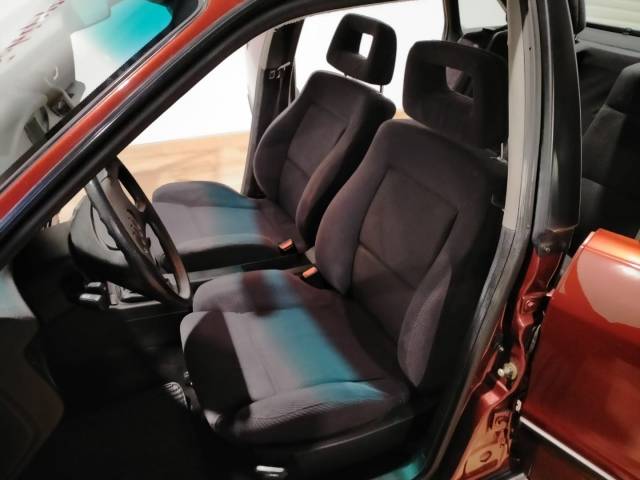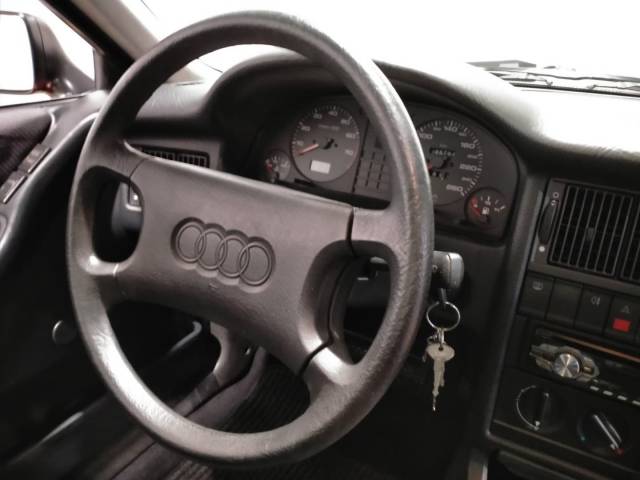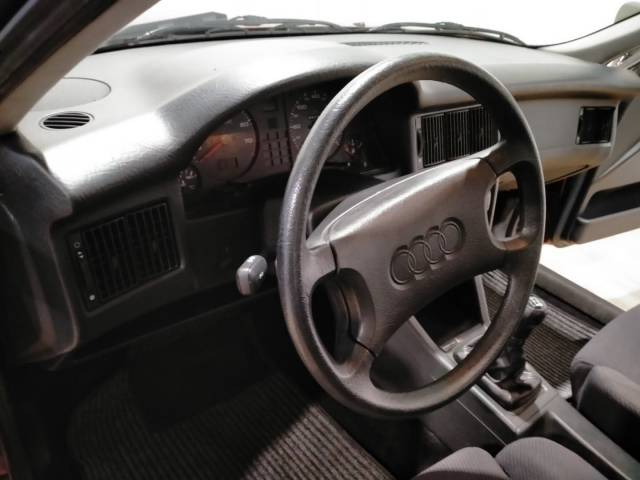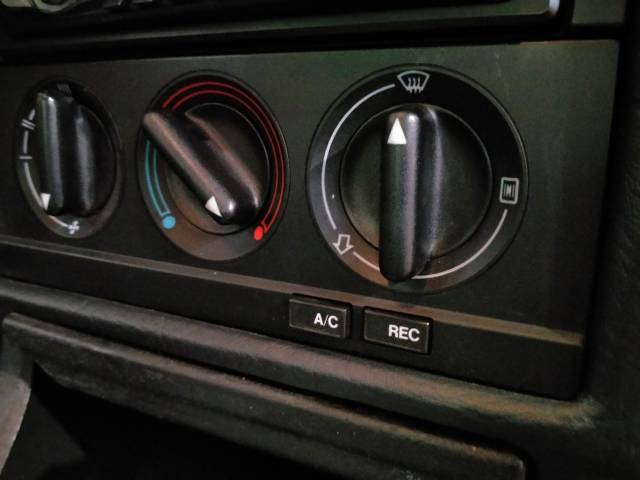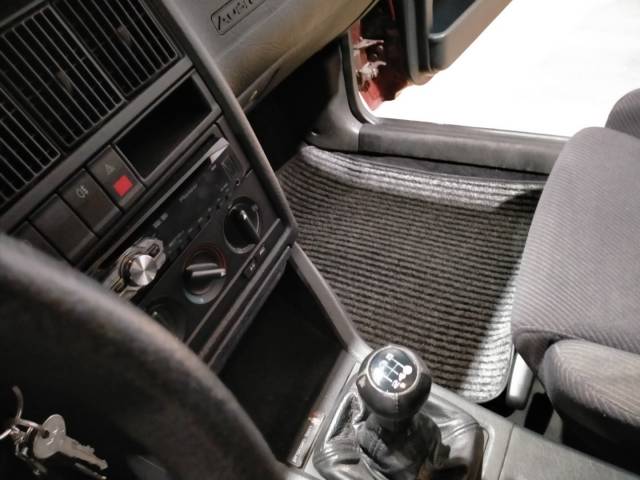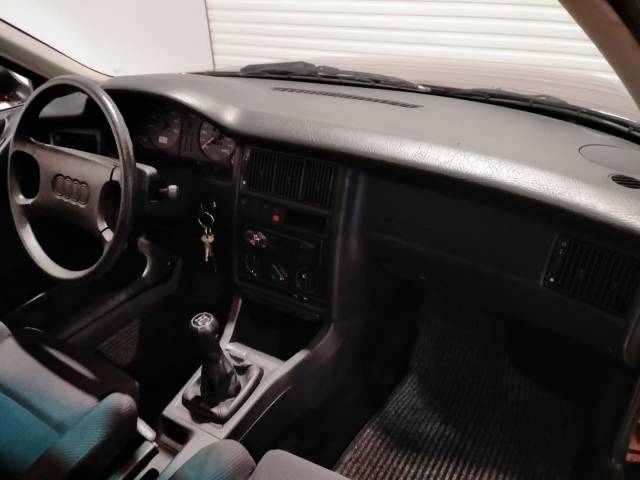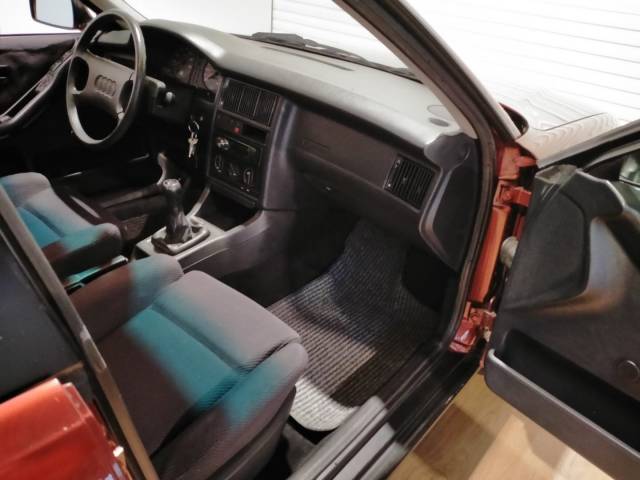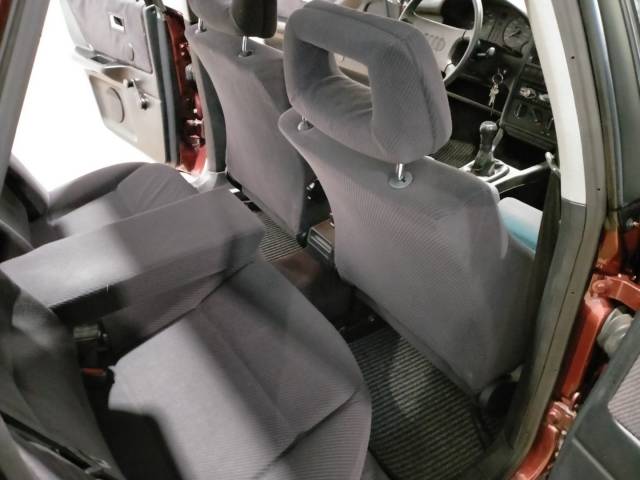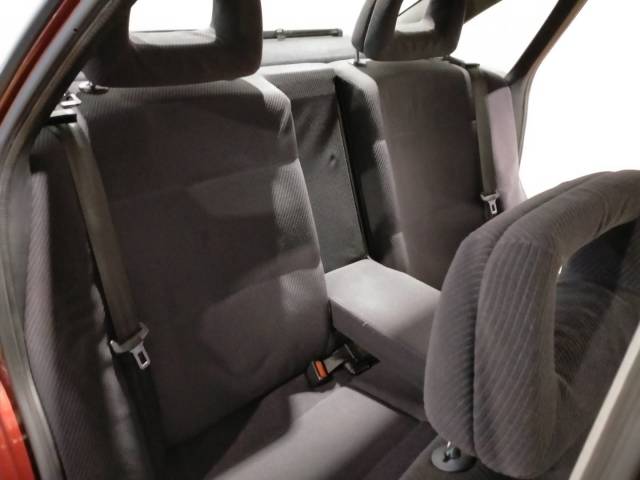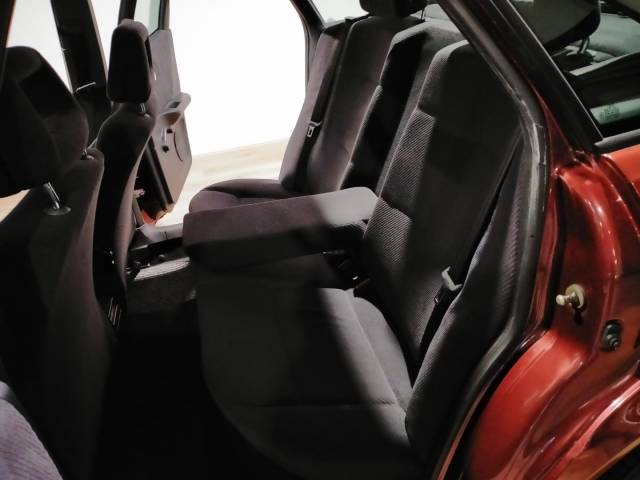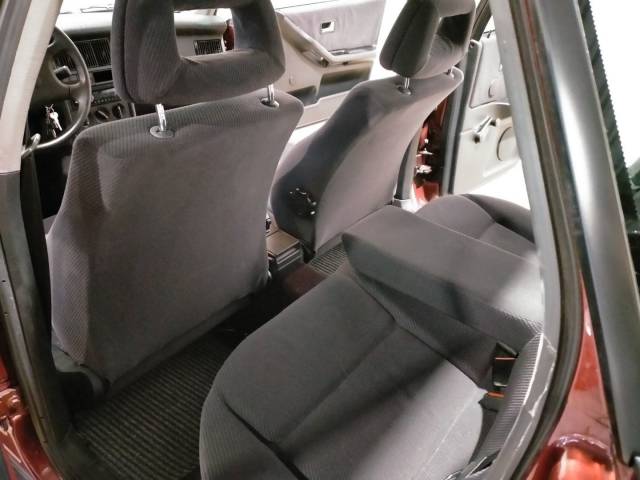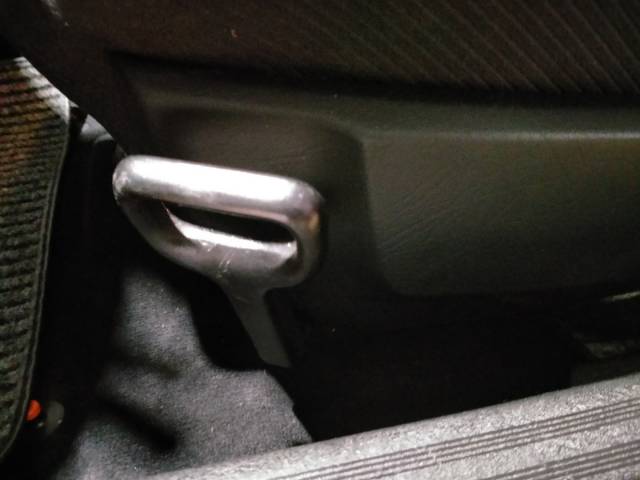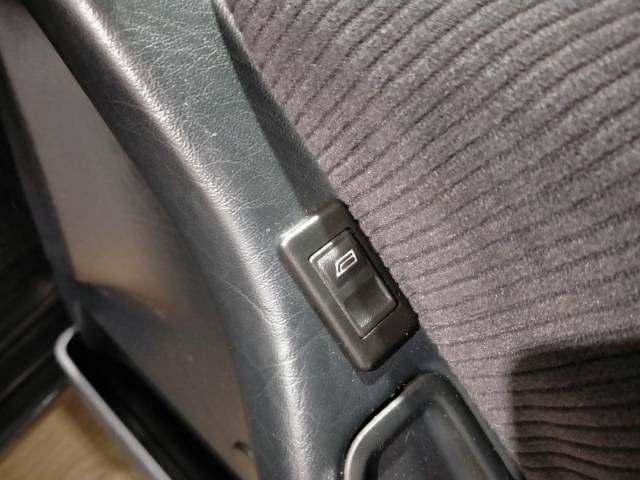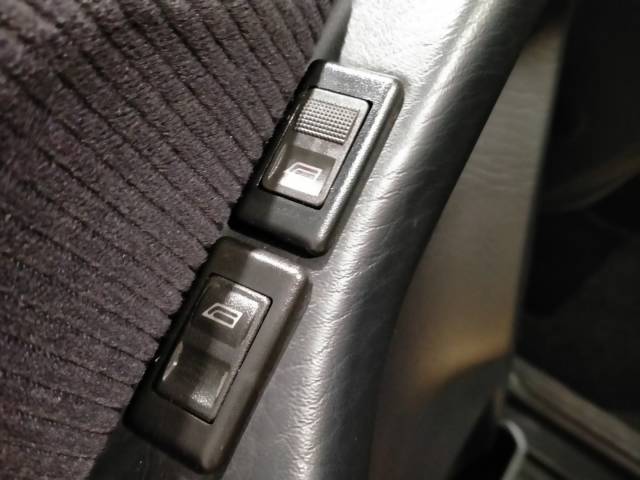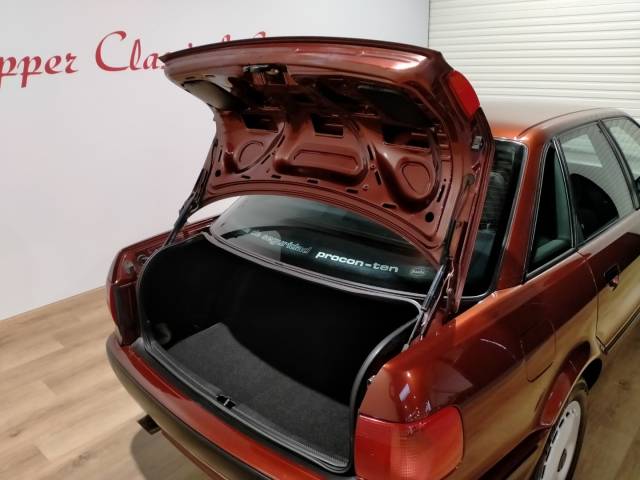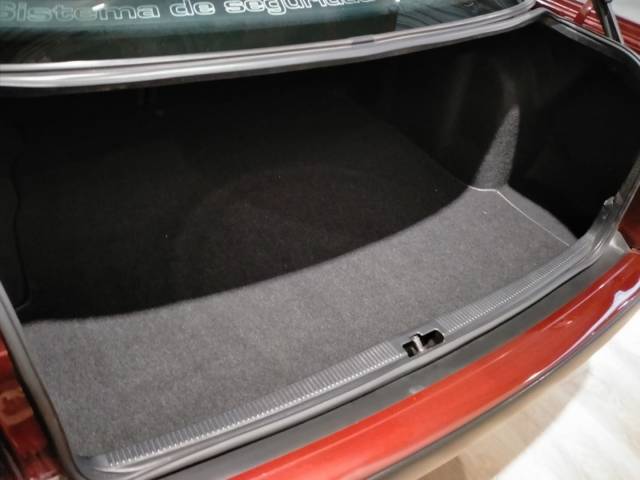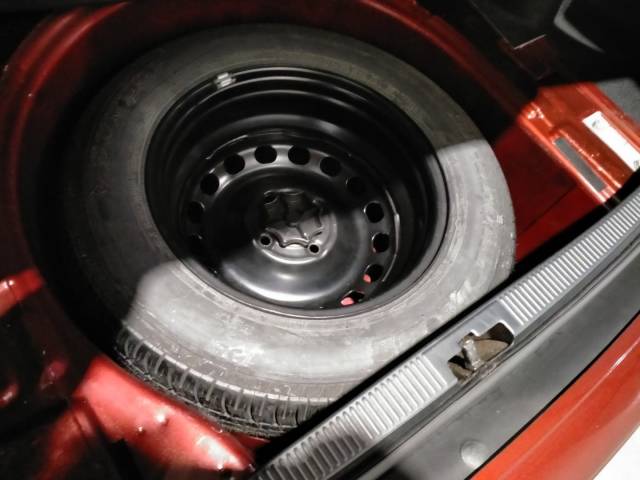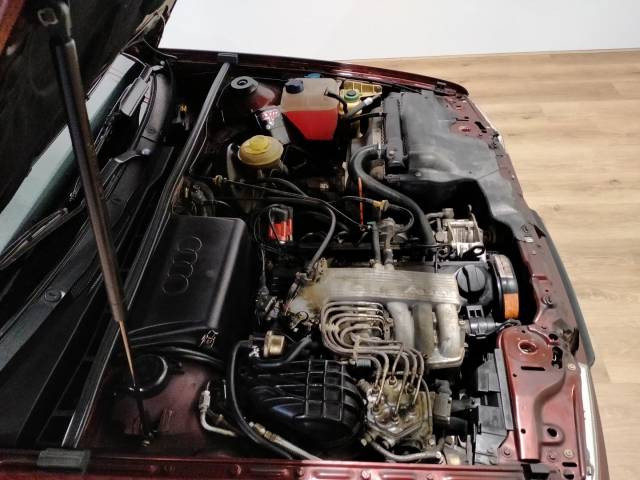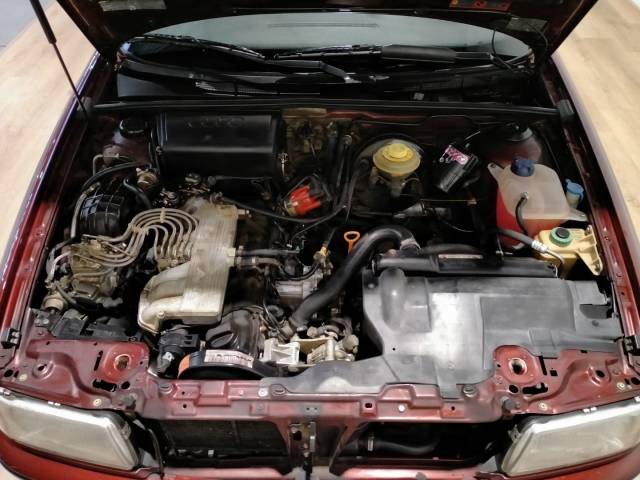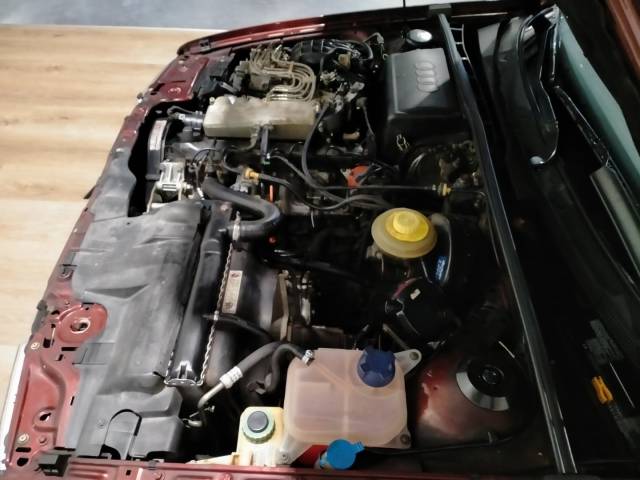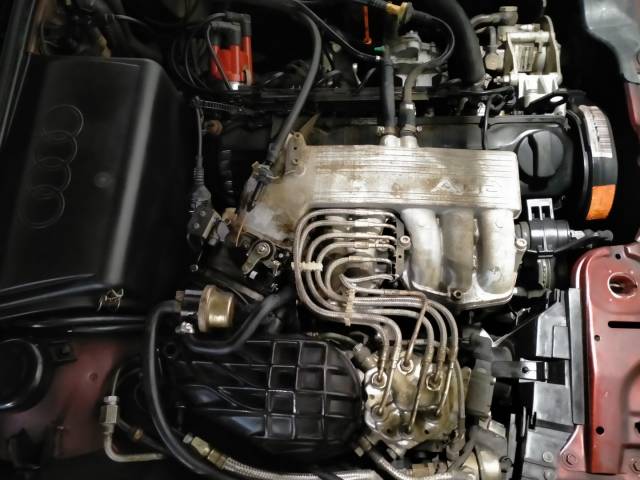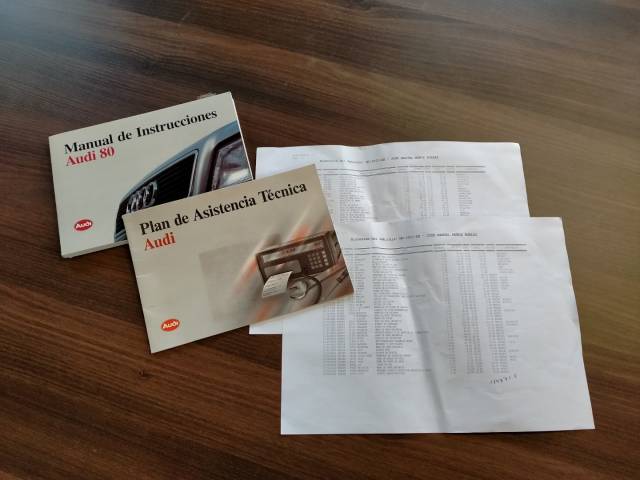 Dealer

away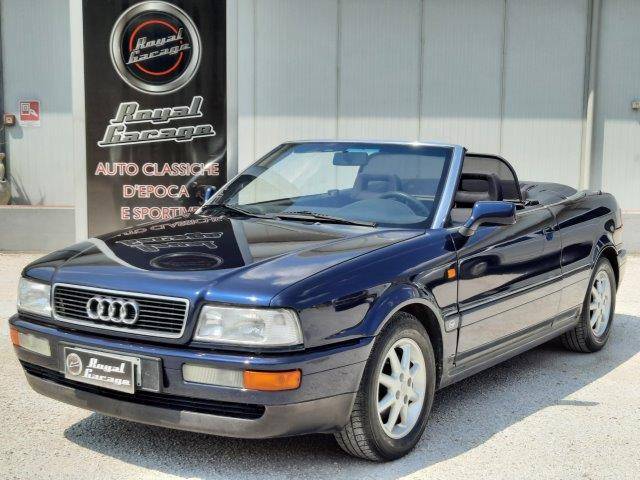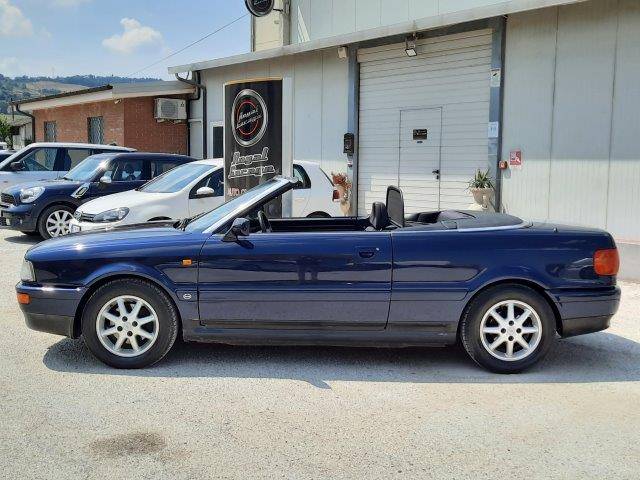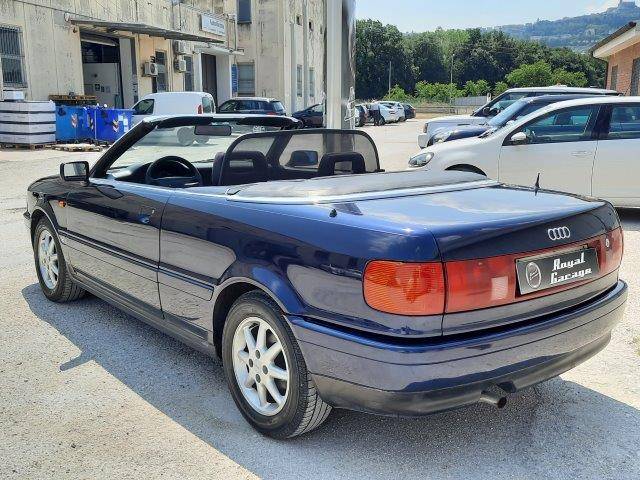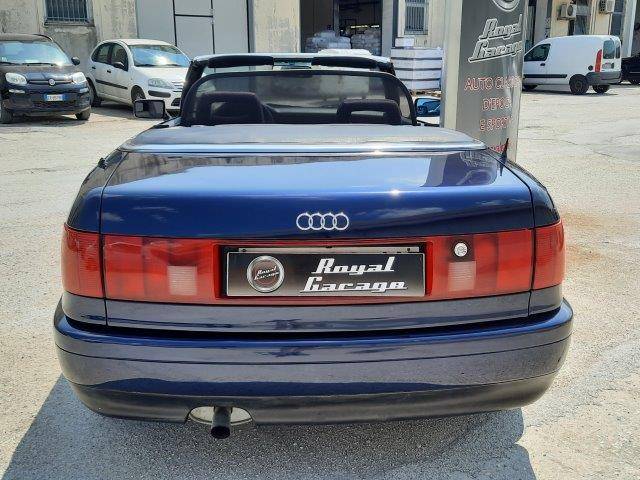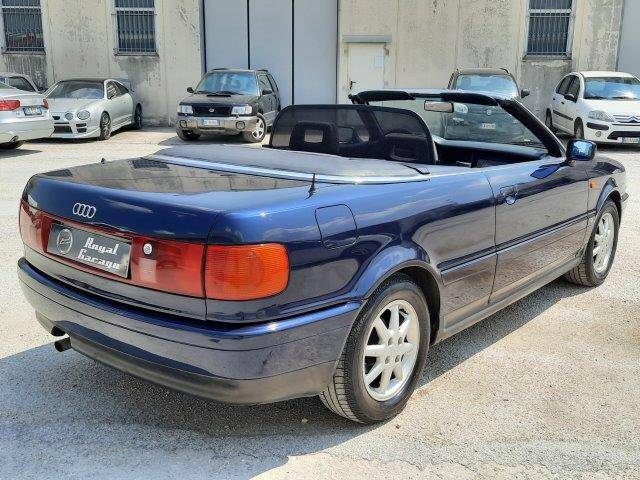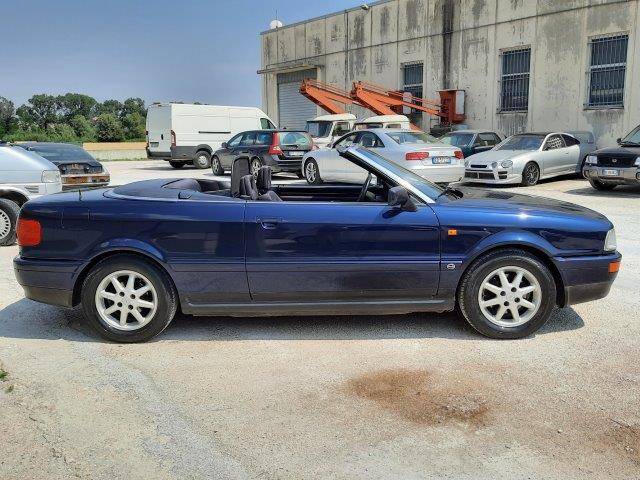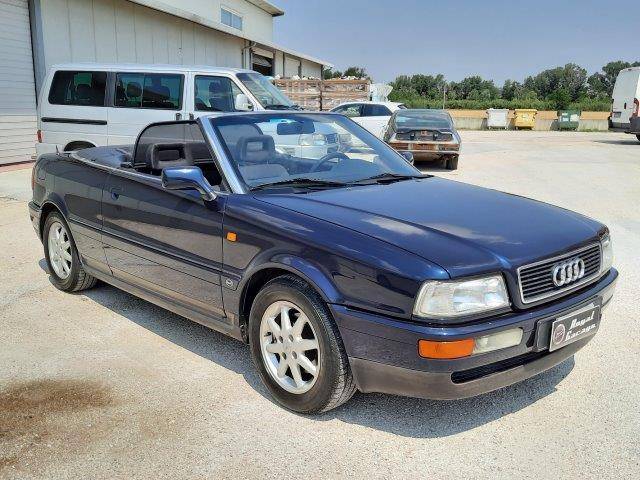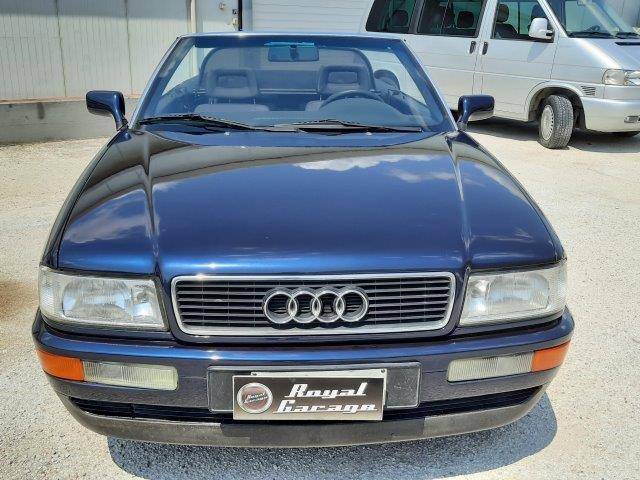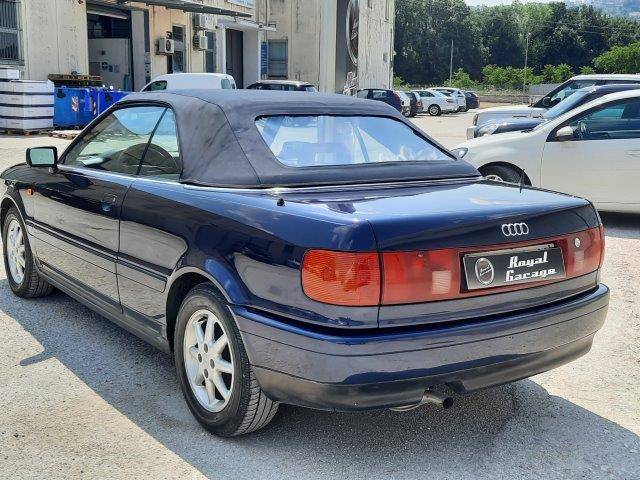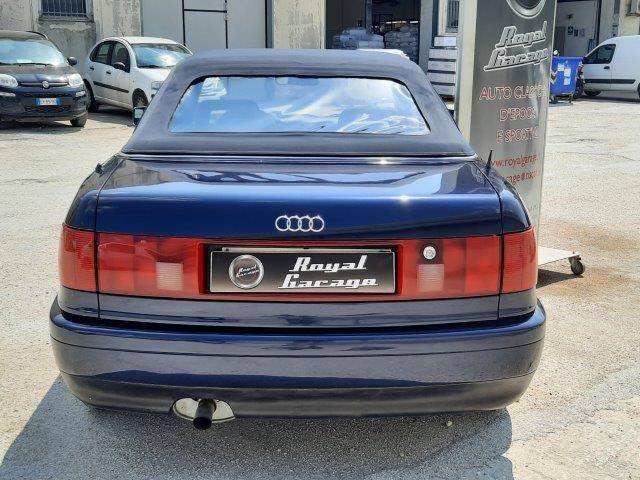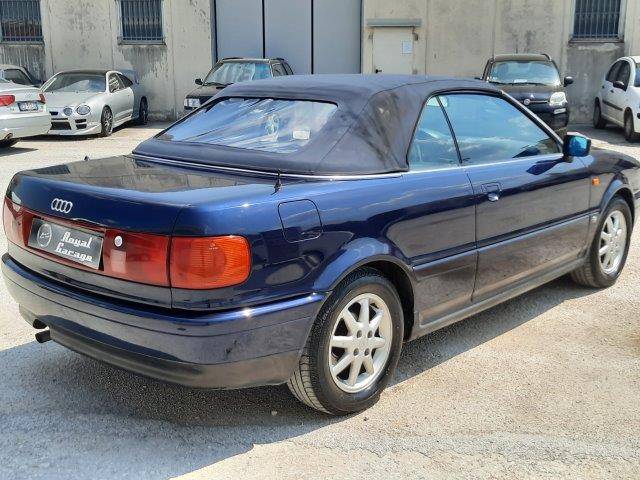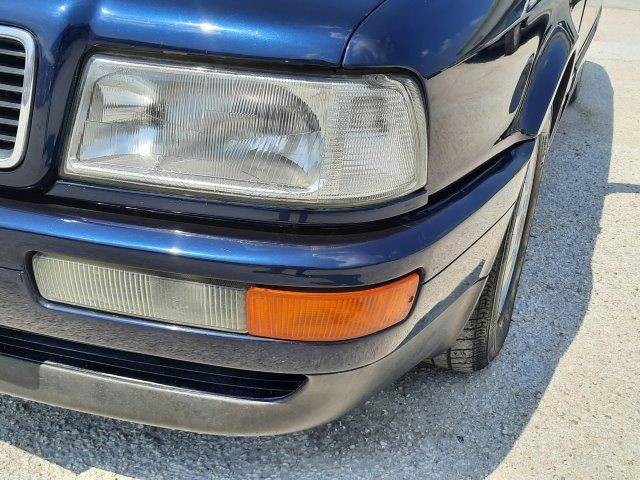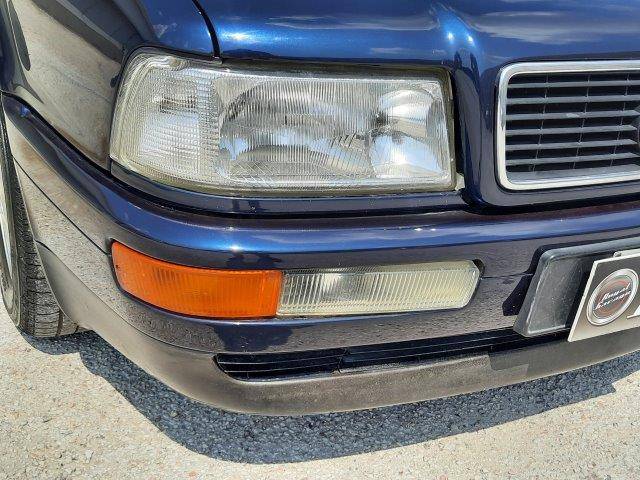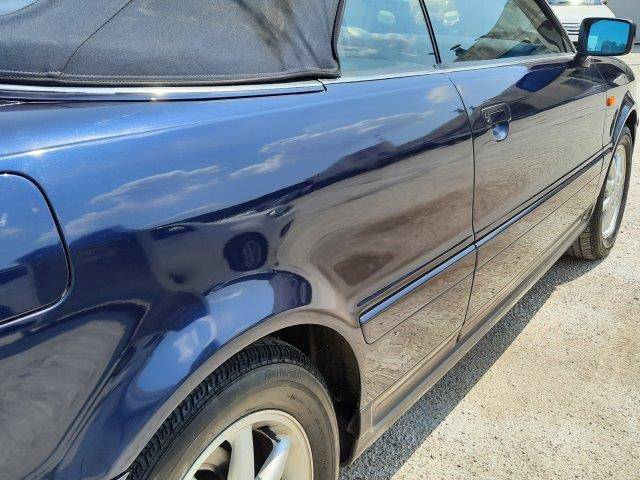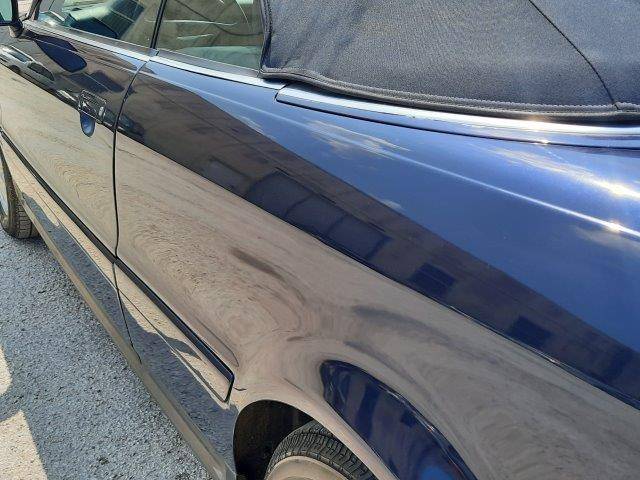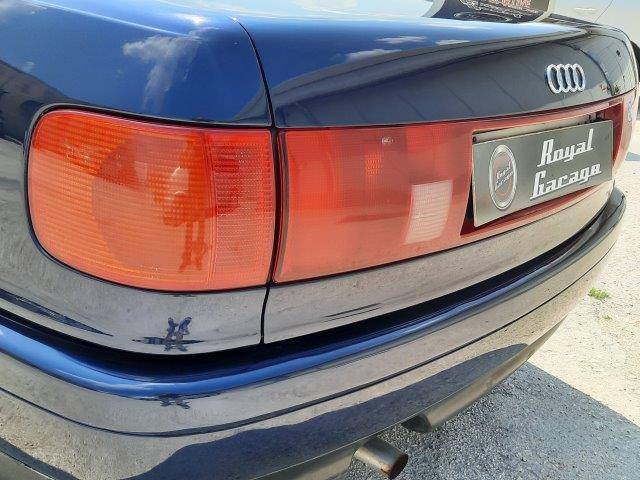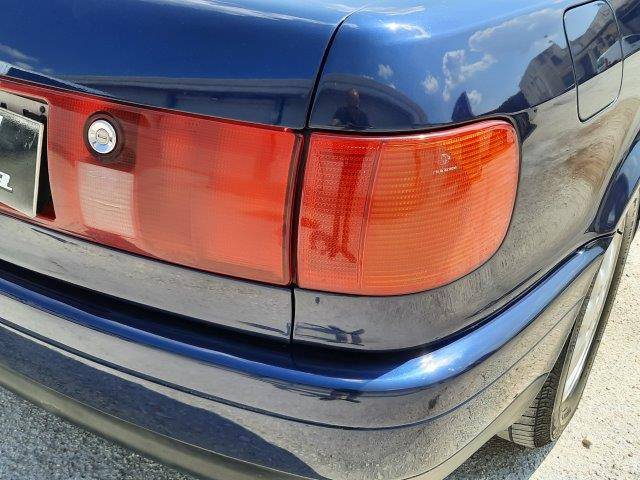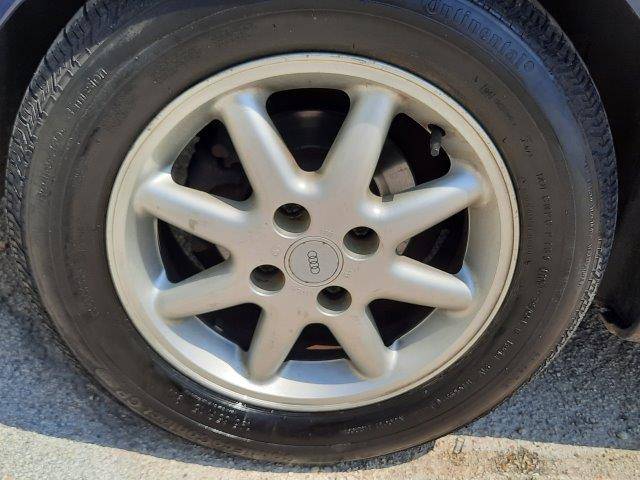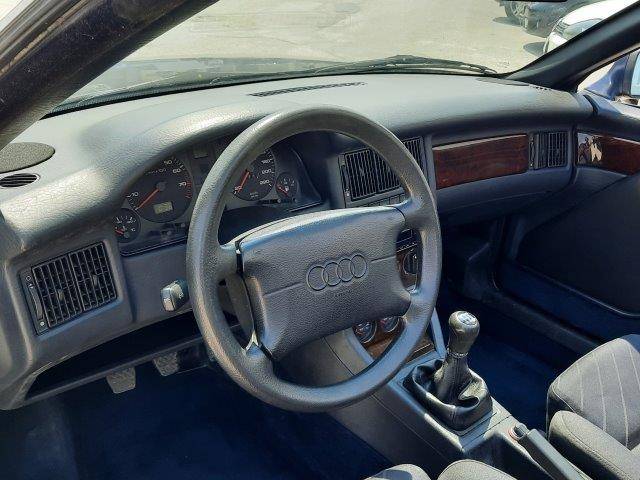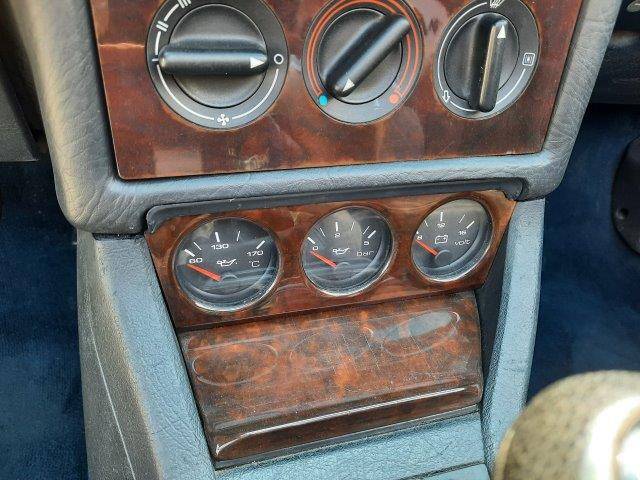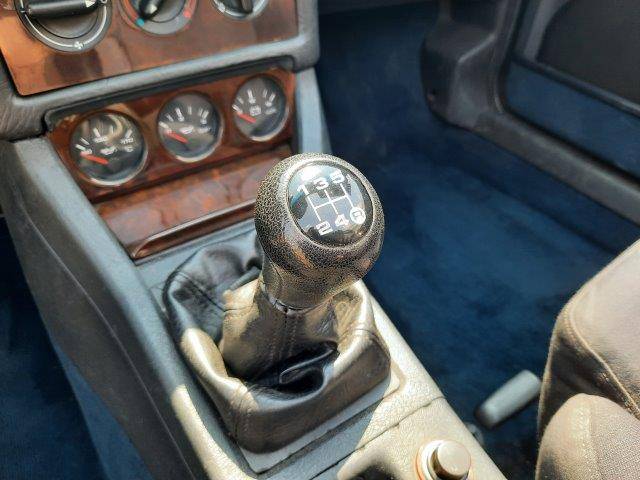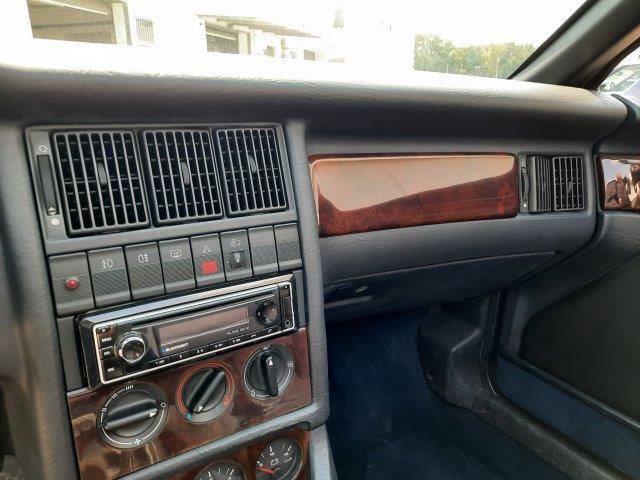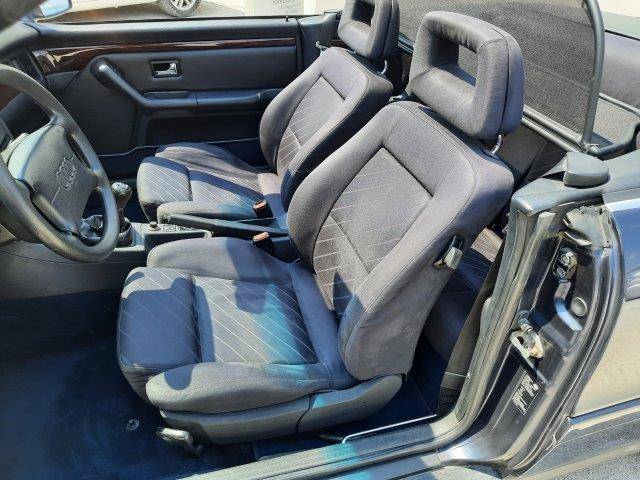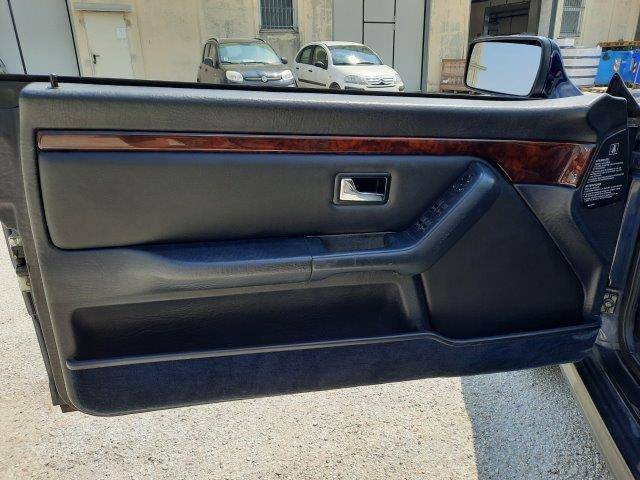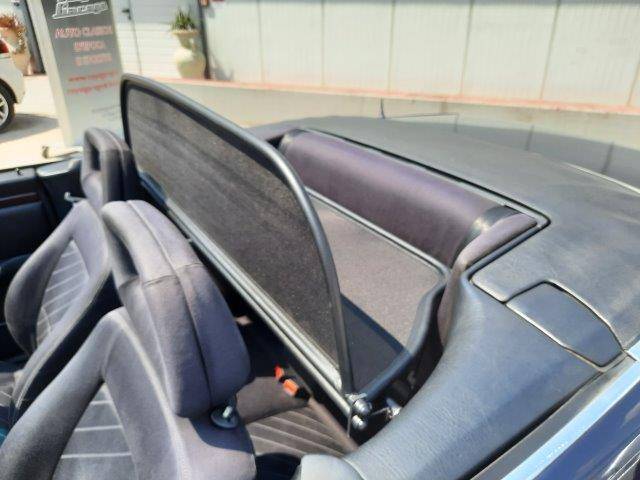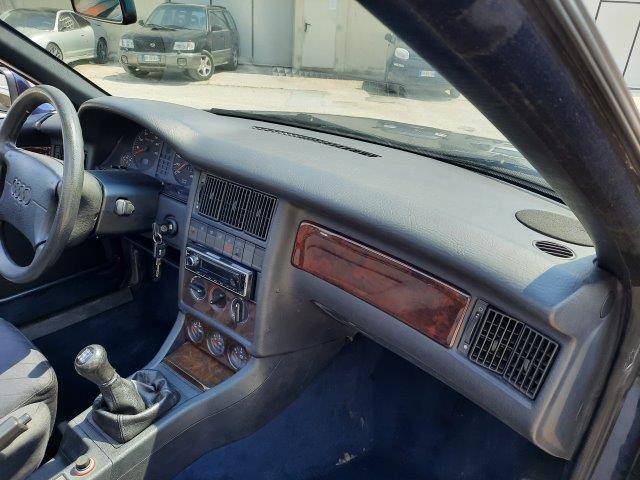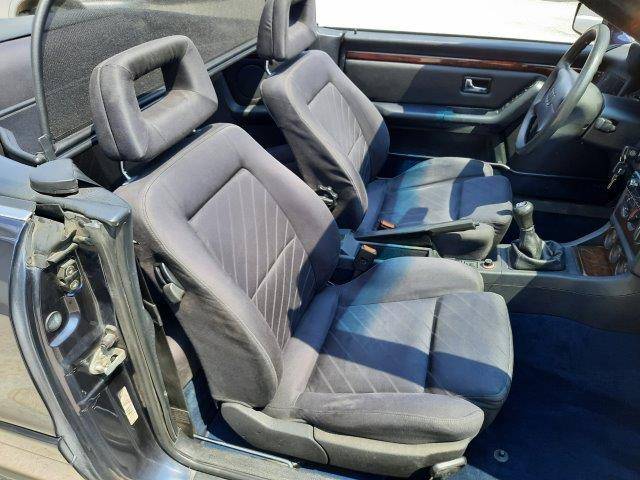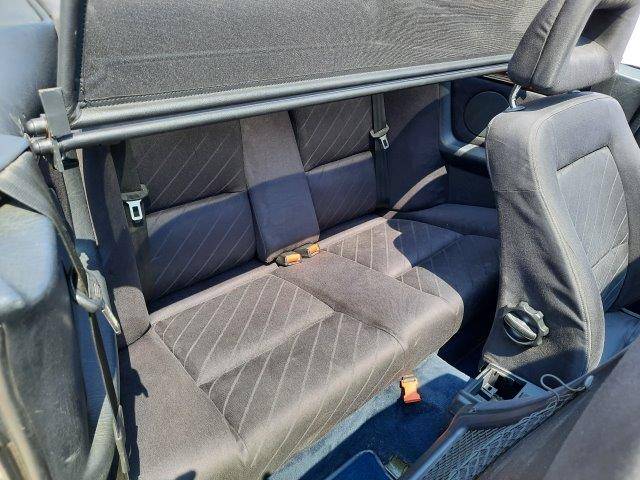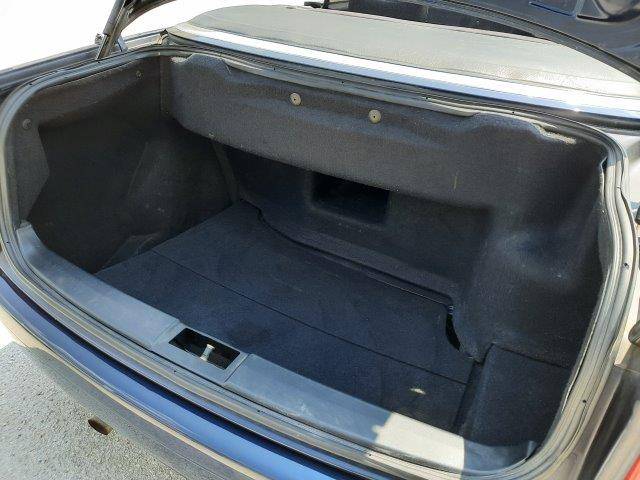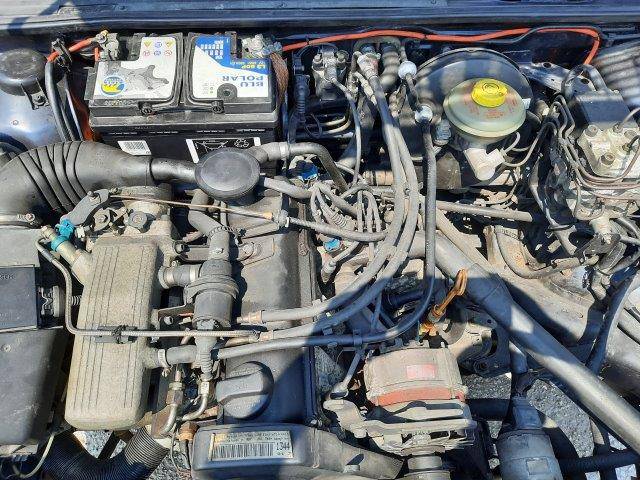 Dealer

away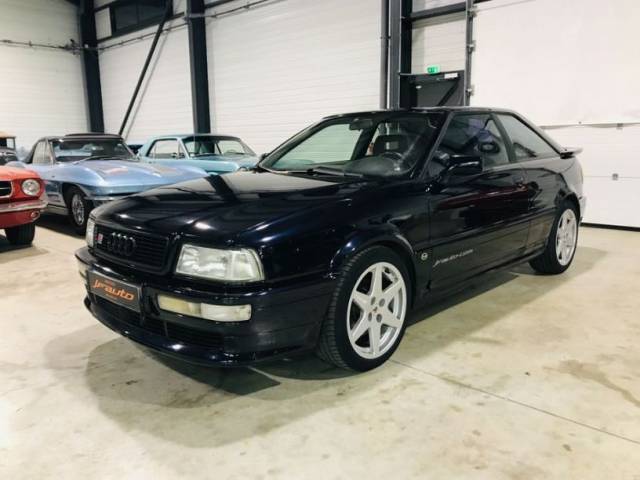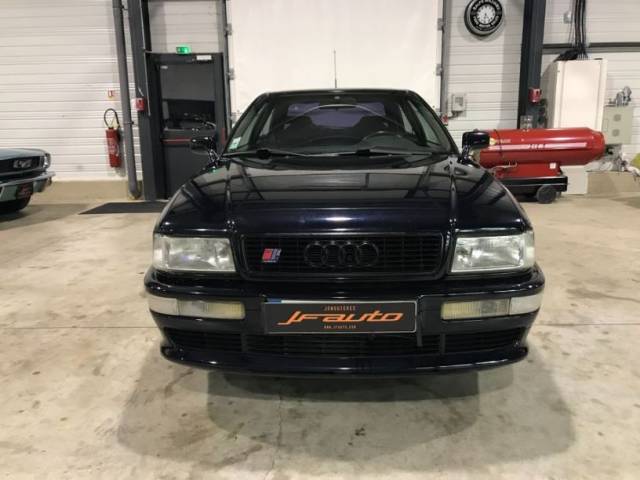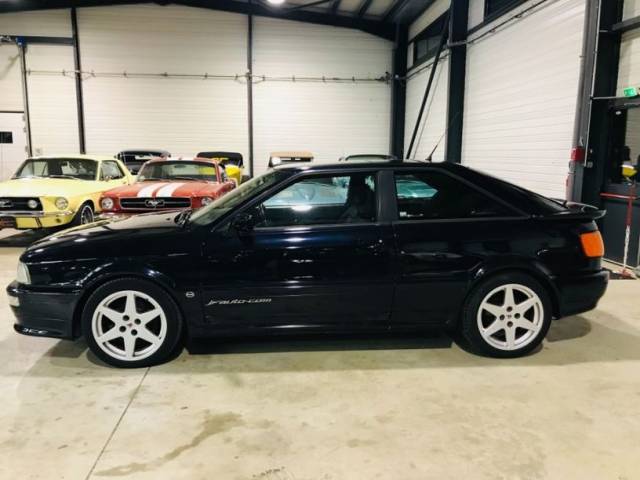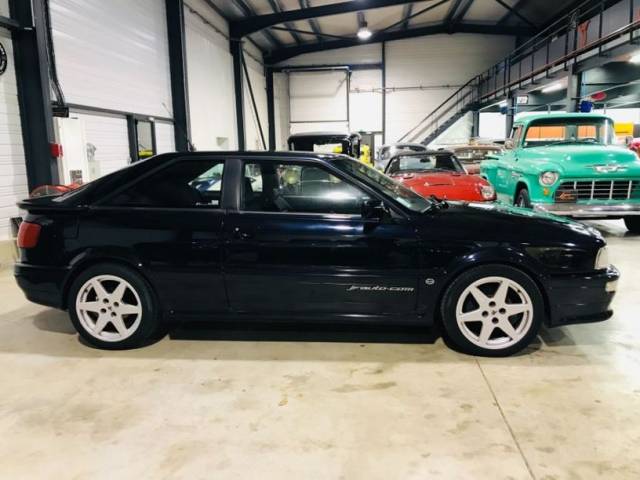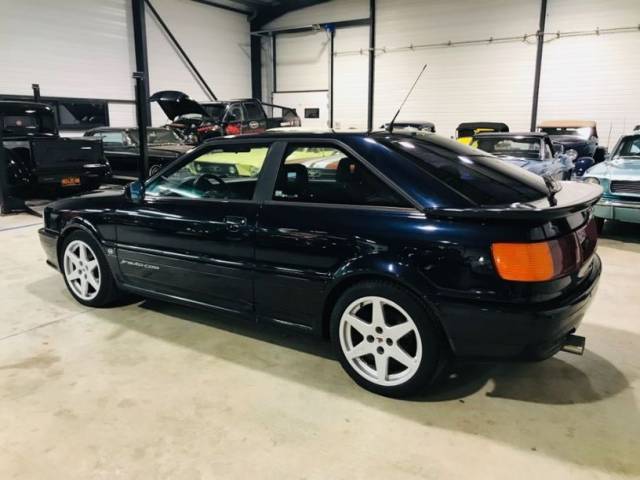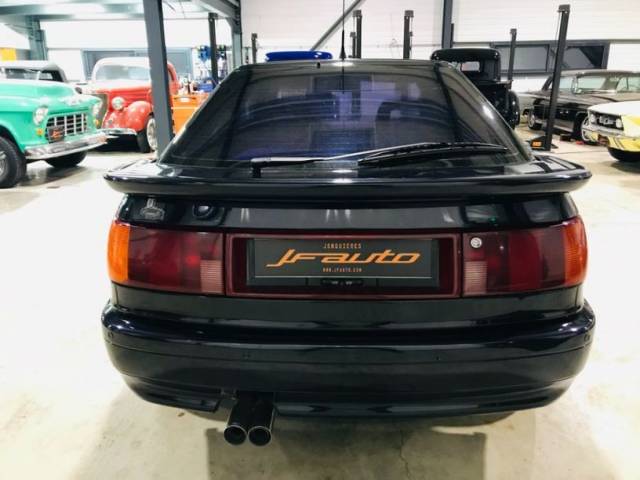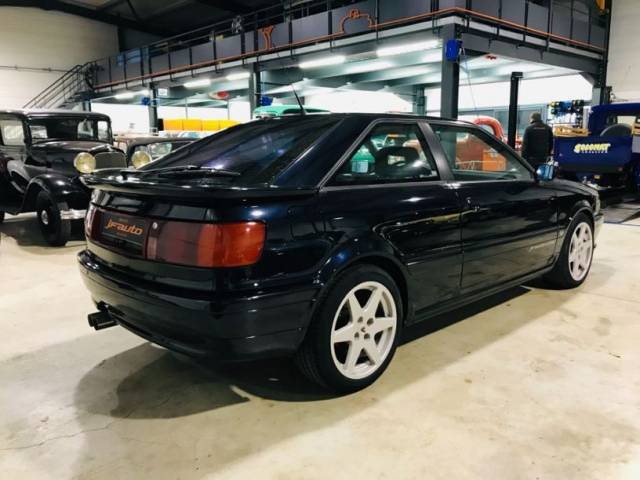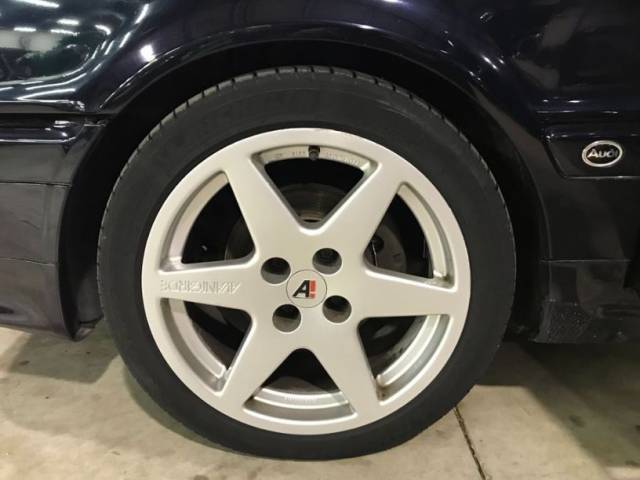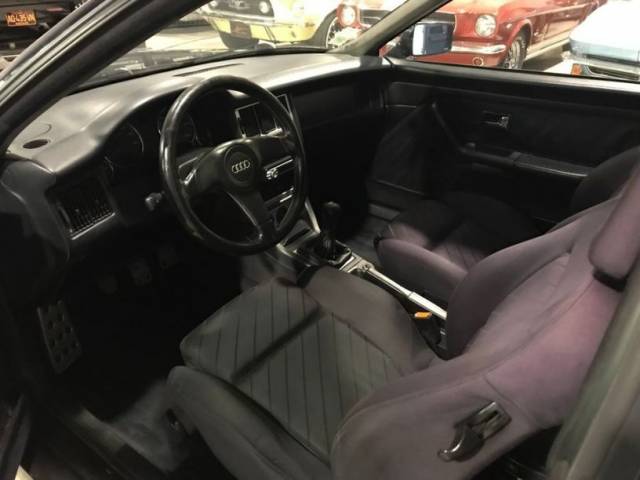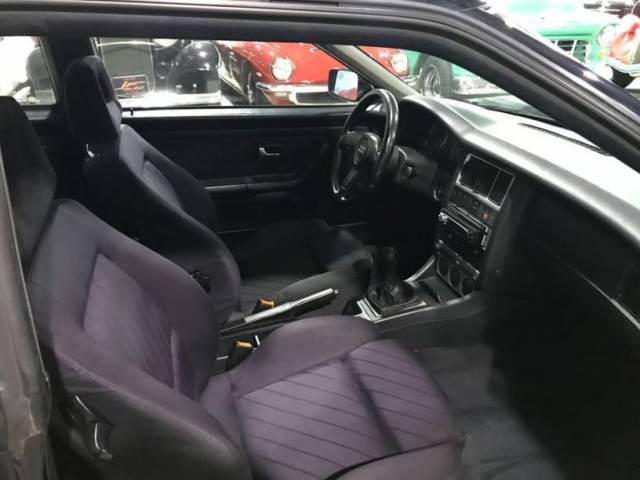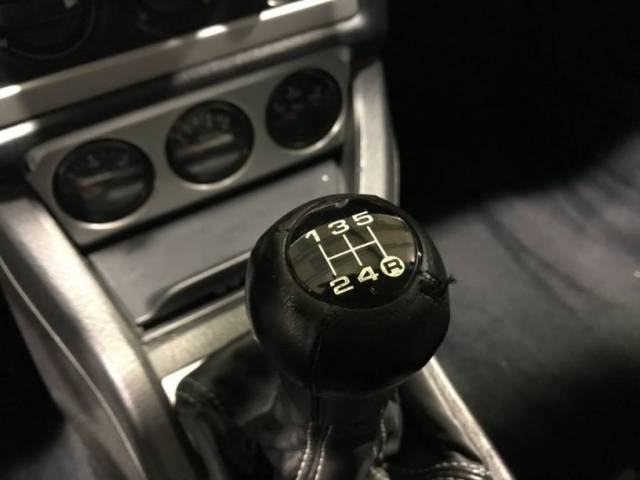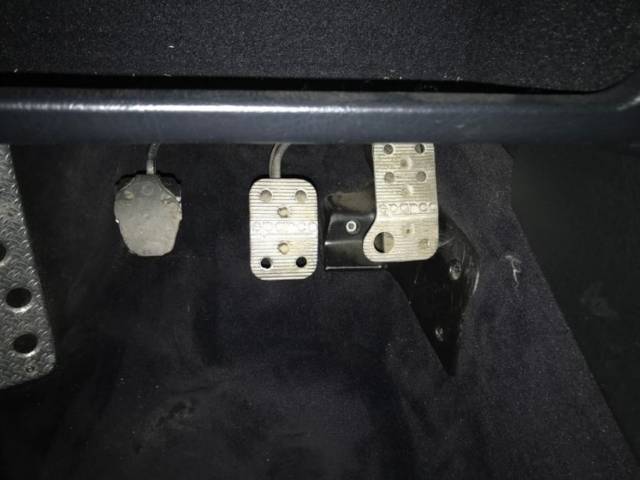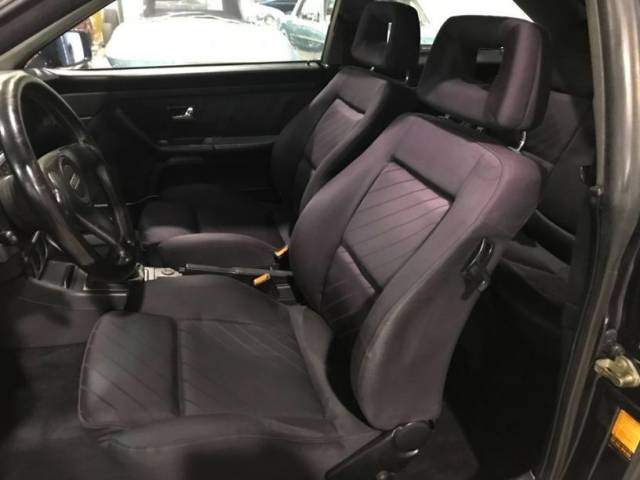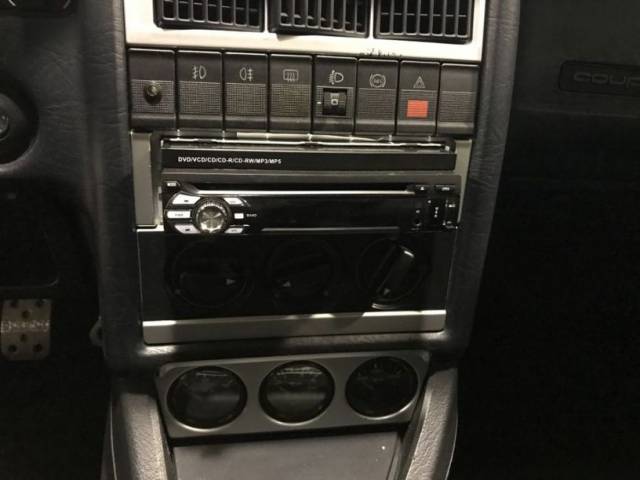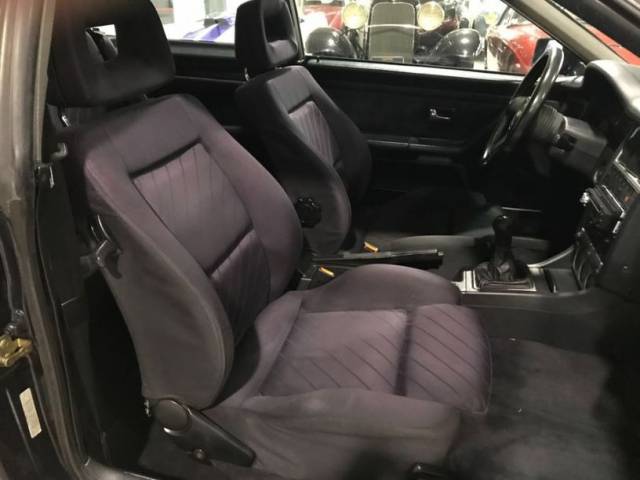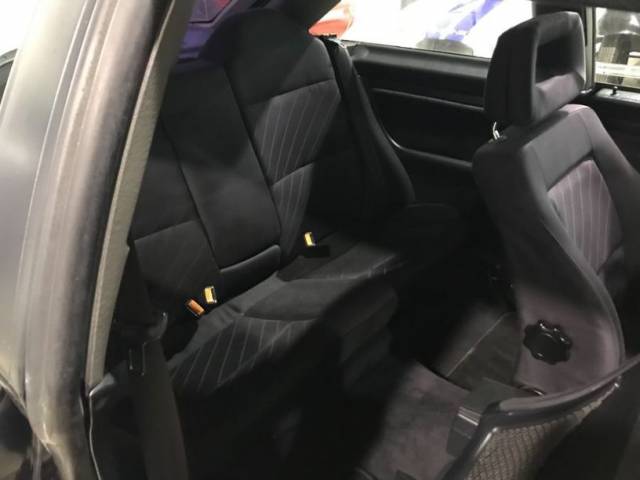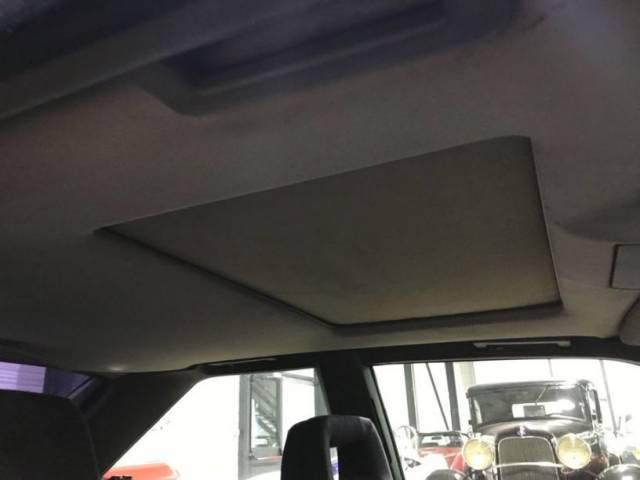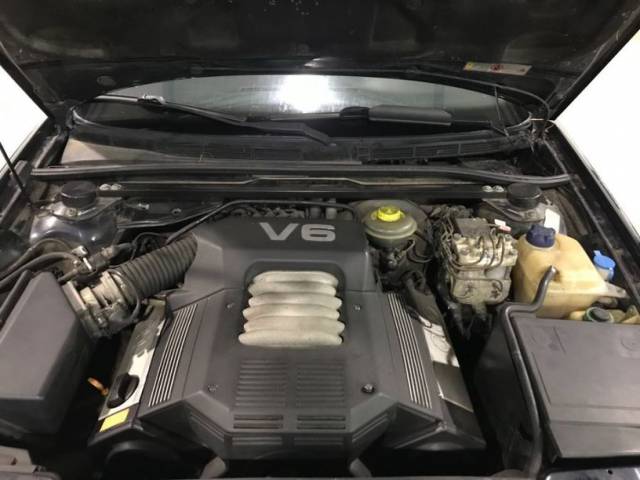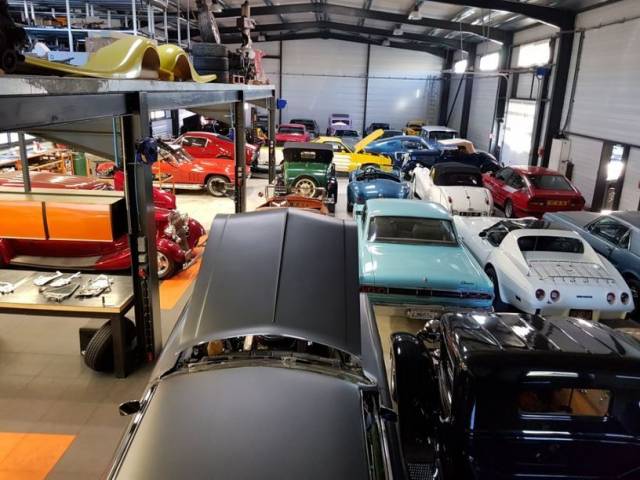 COUPE 2.8 V6 174 CV
Dealer

away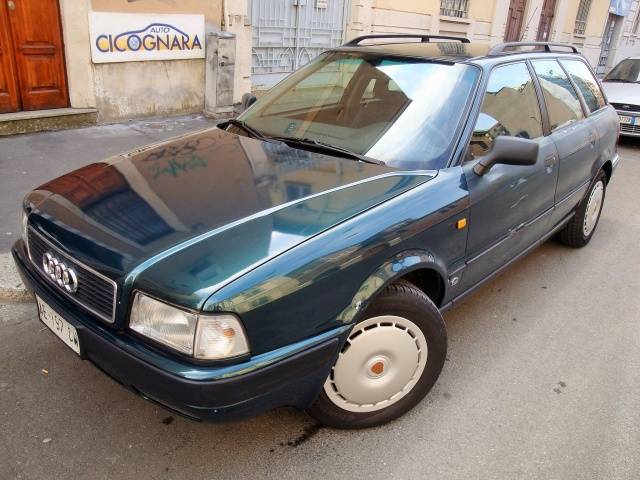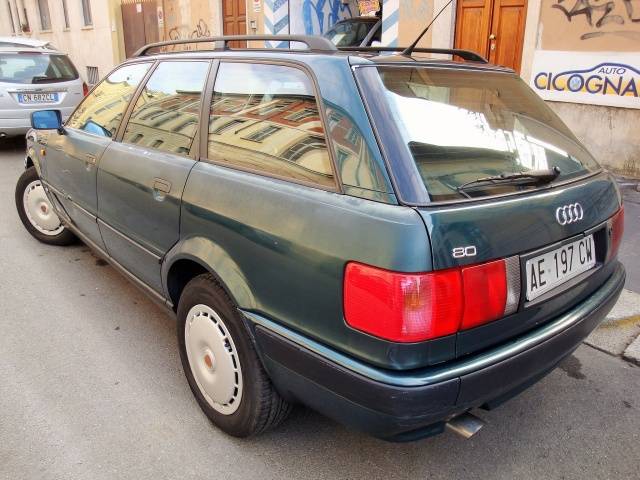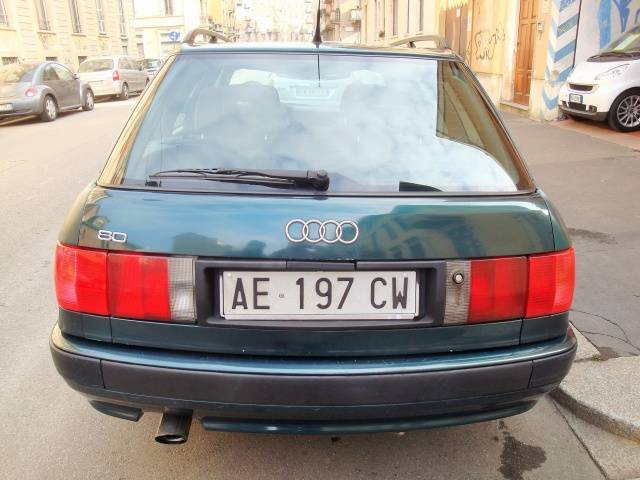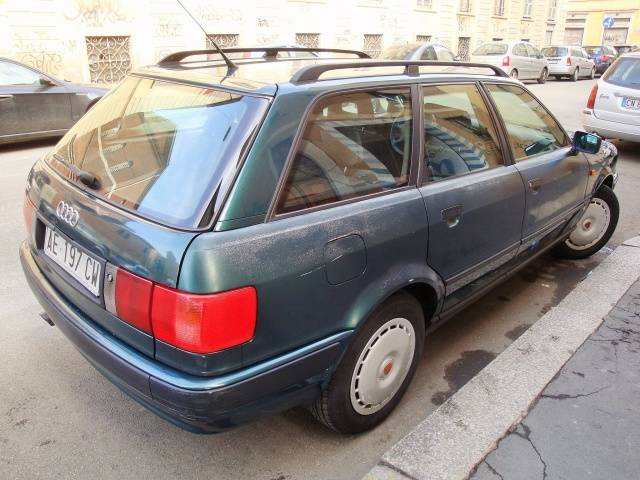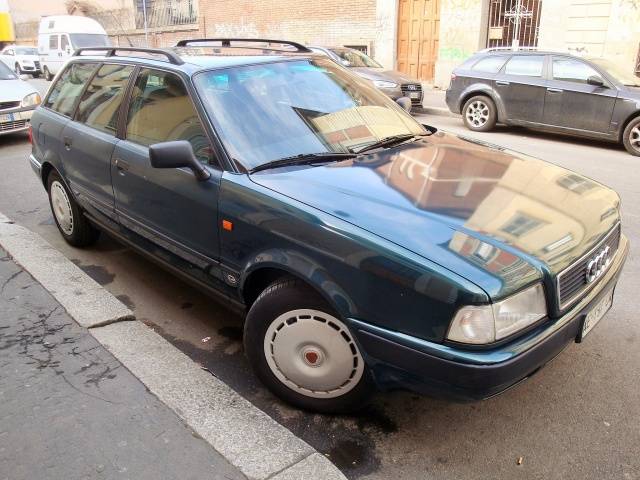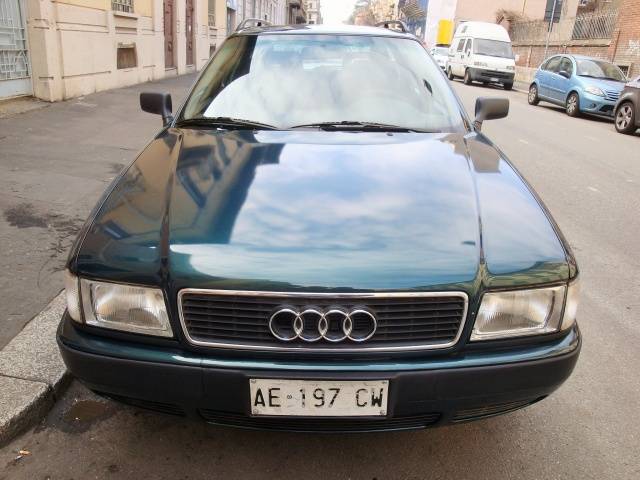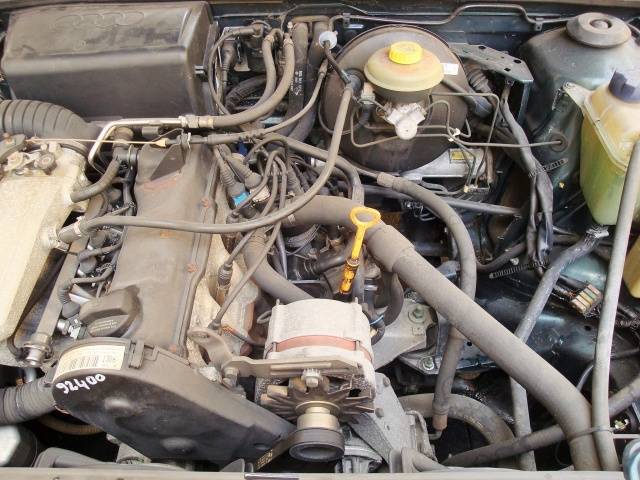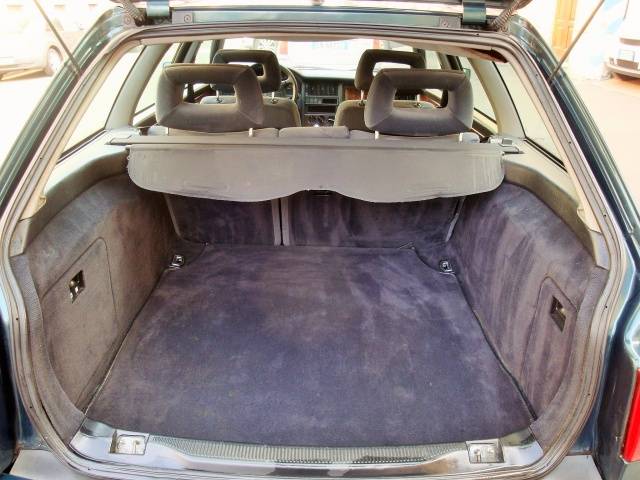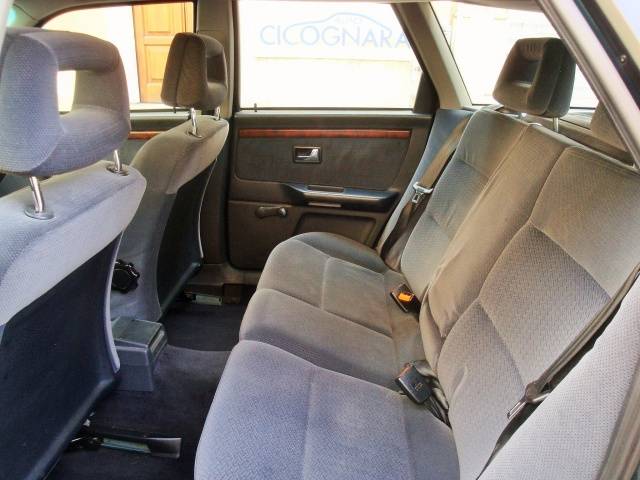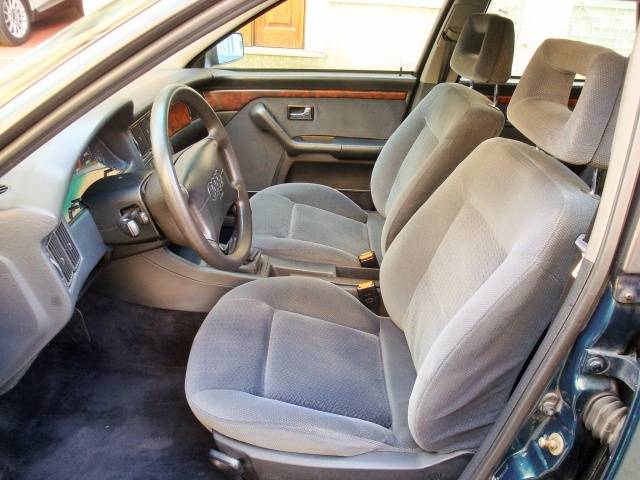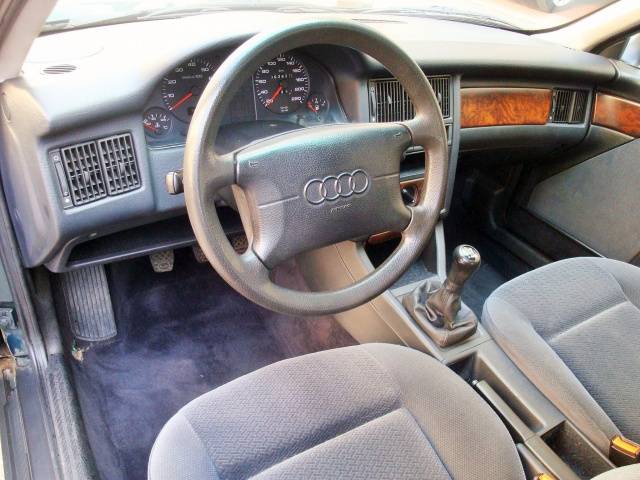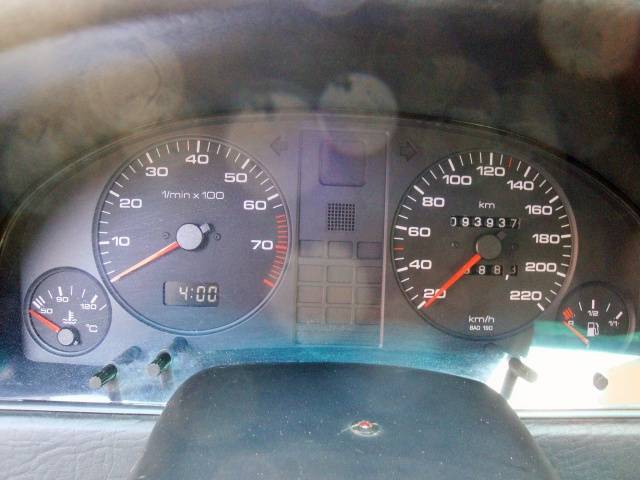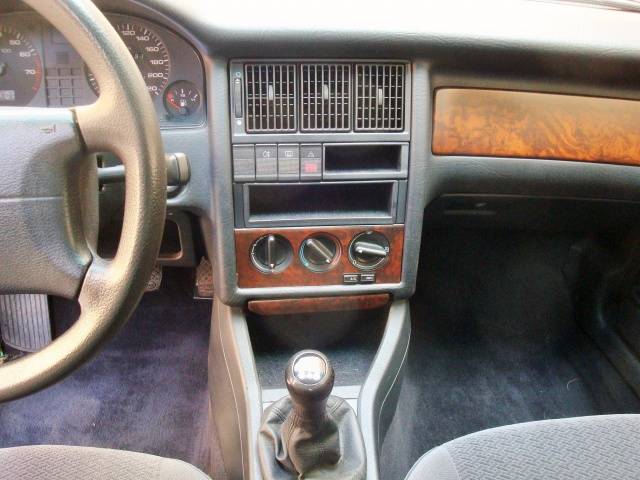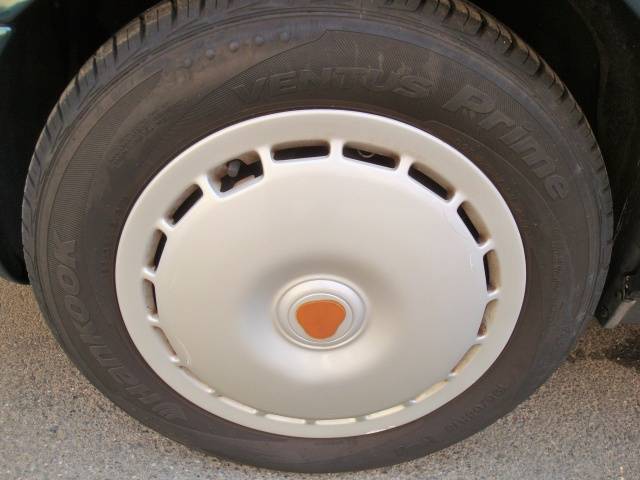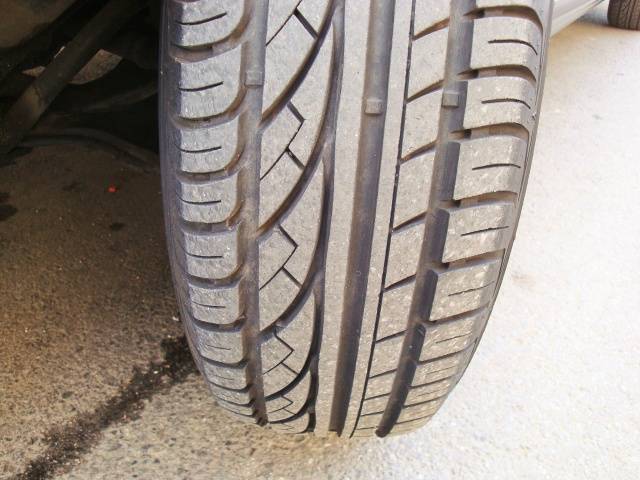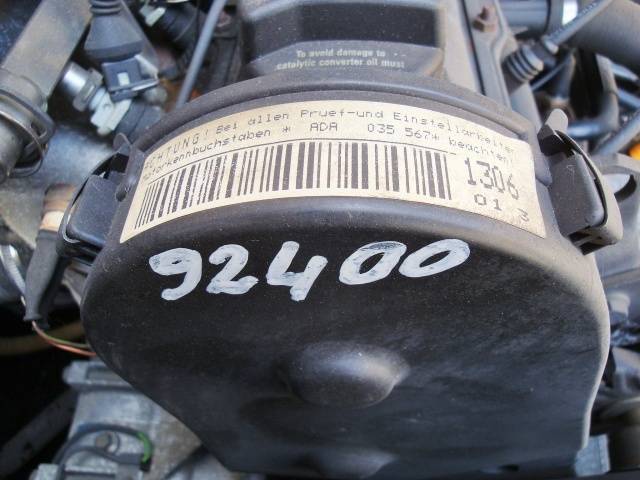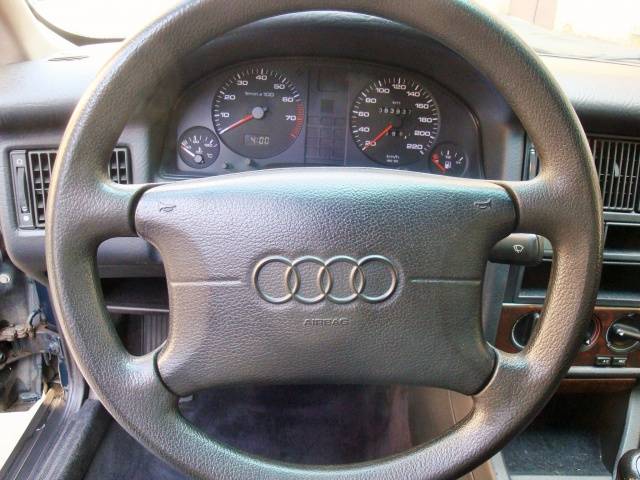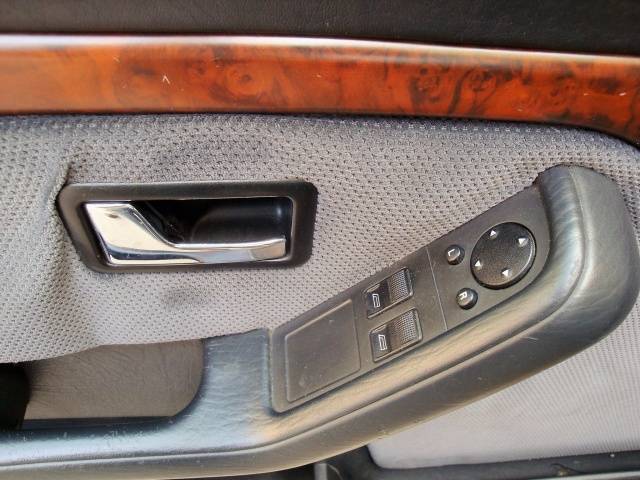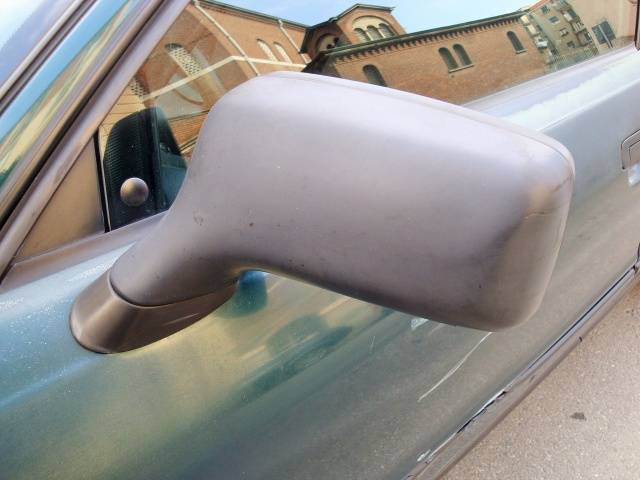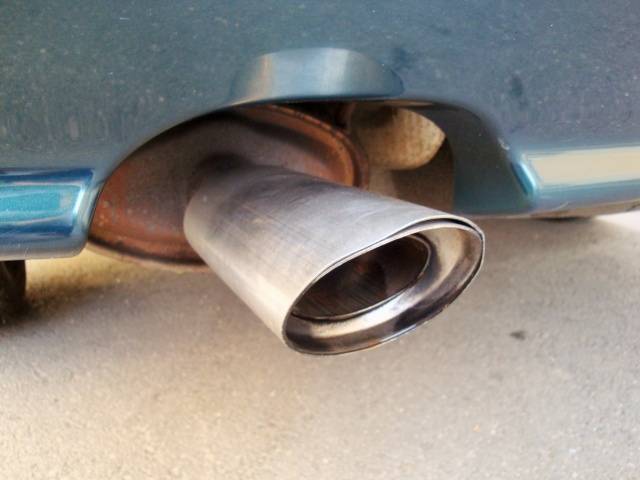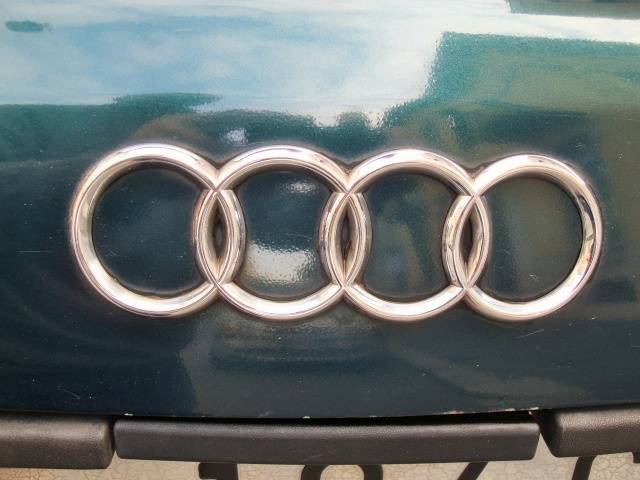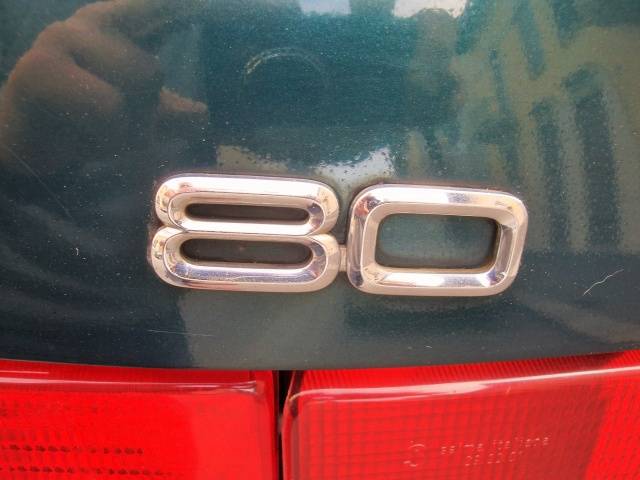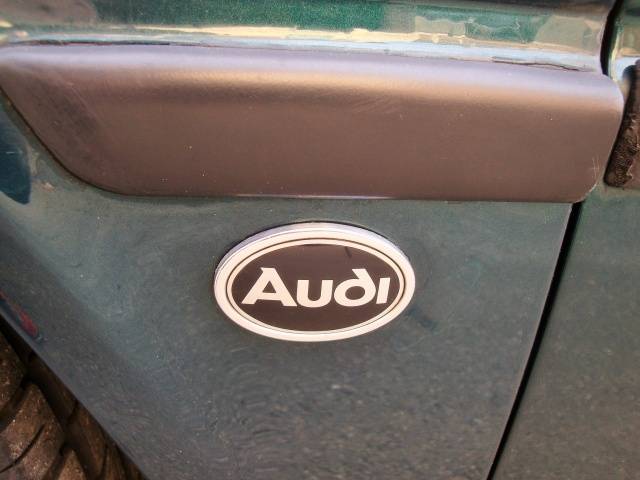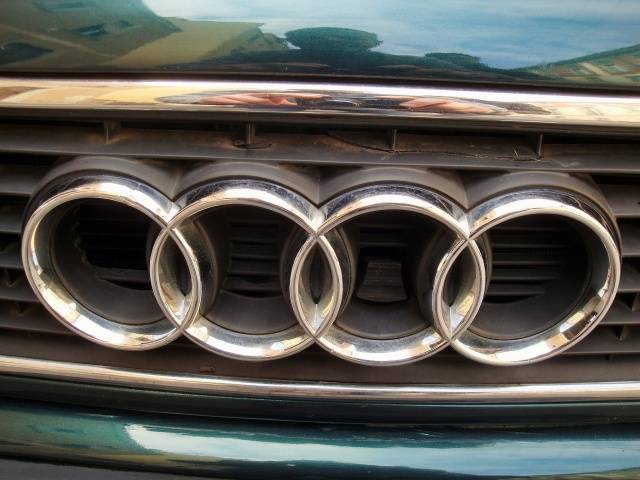 Dealer

away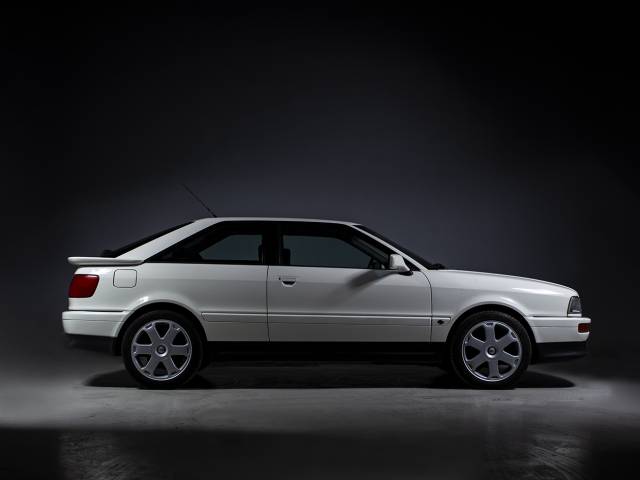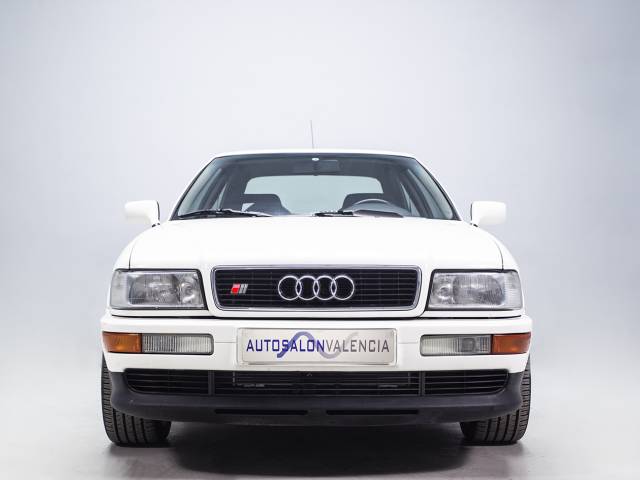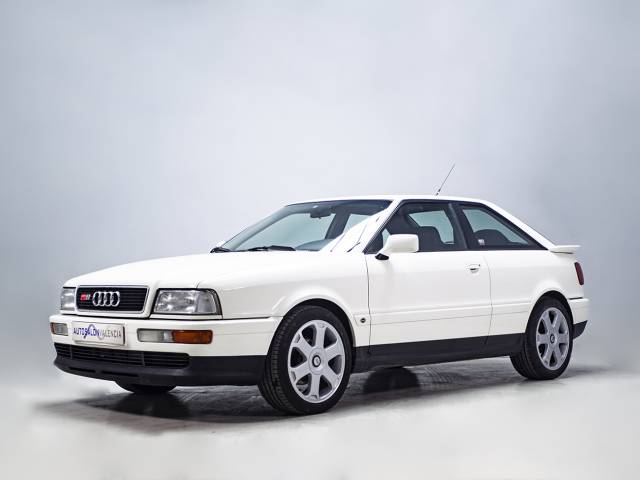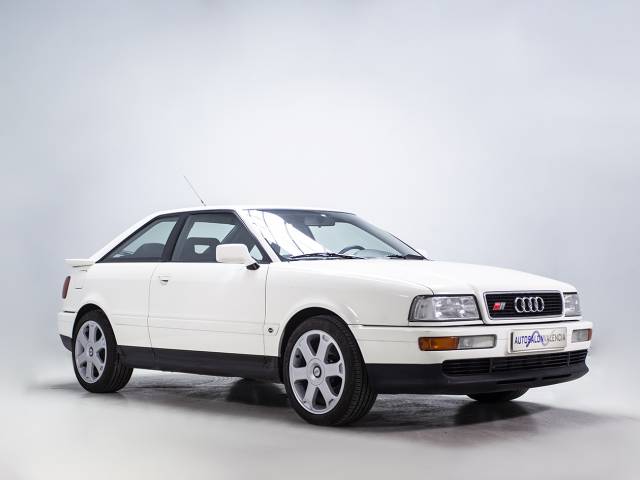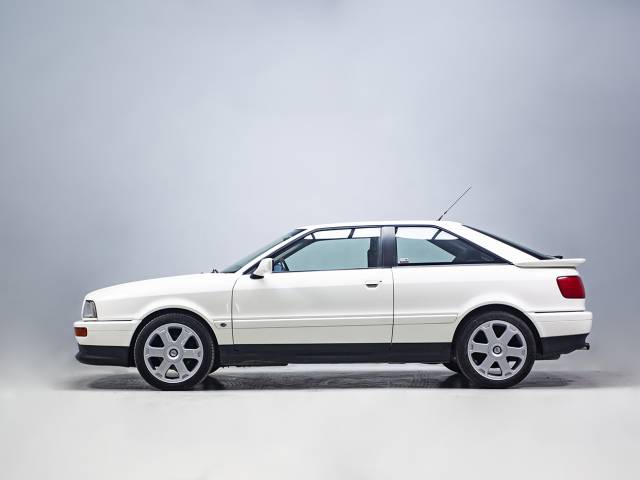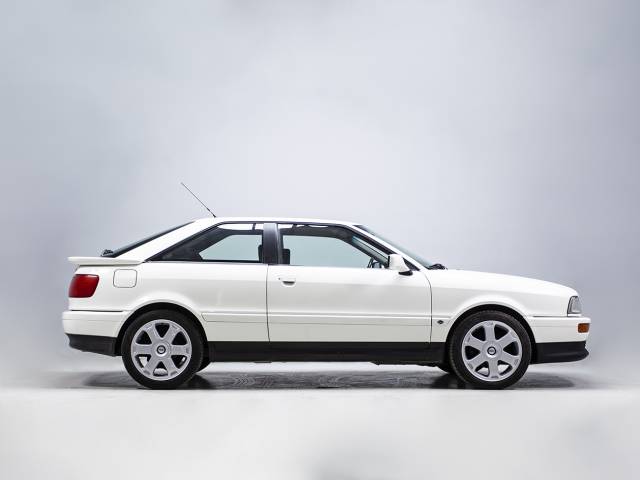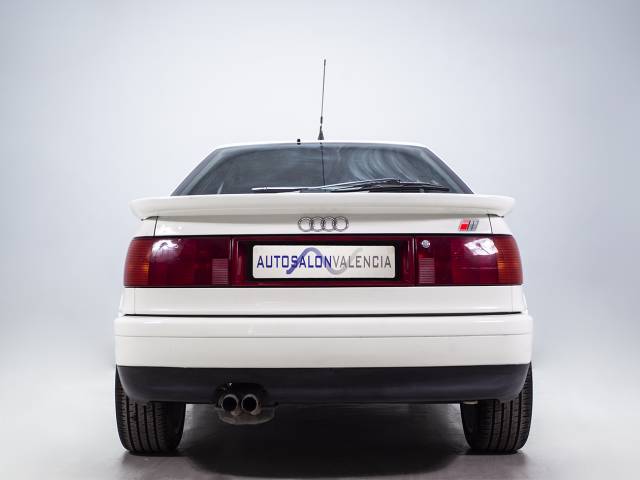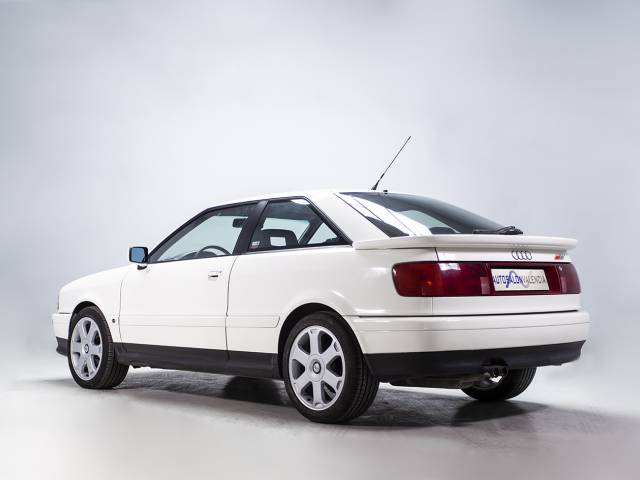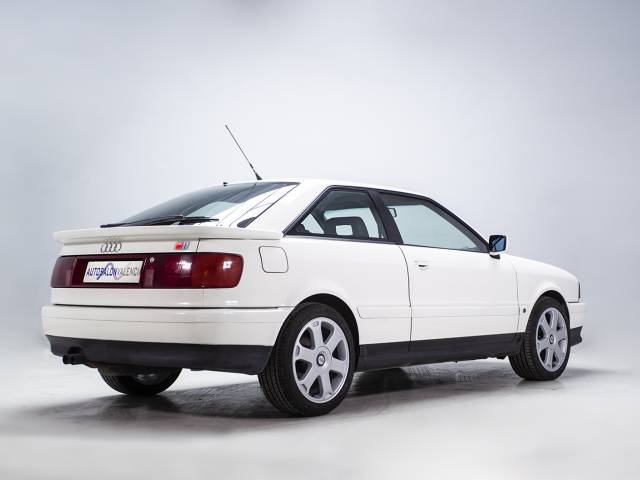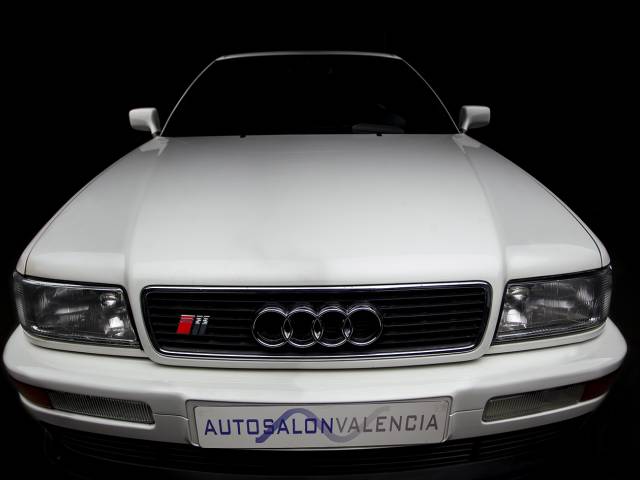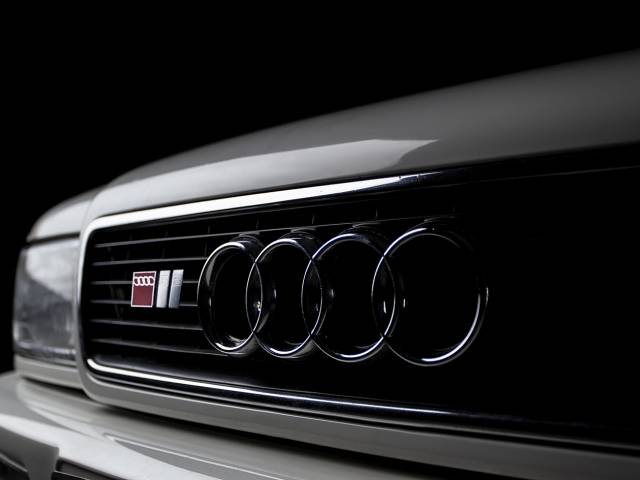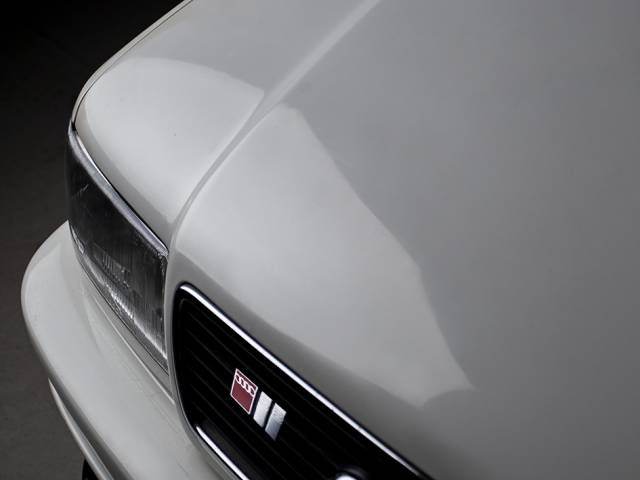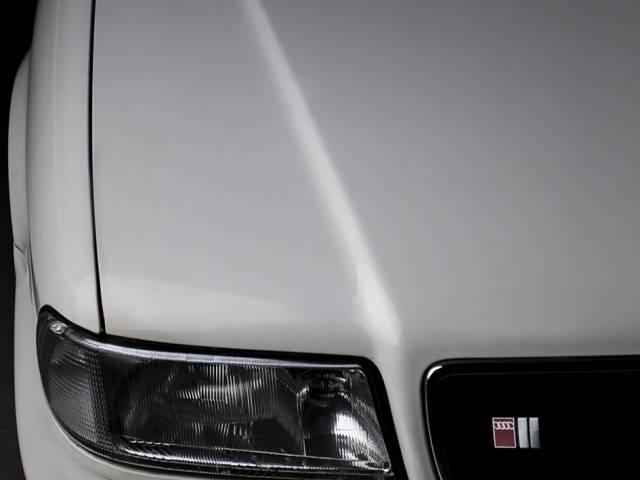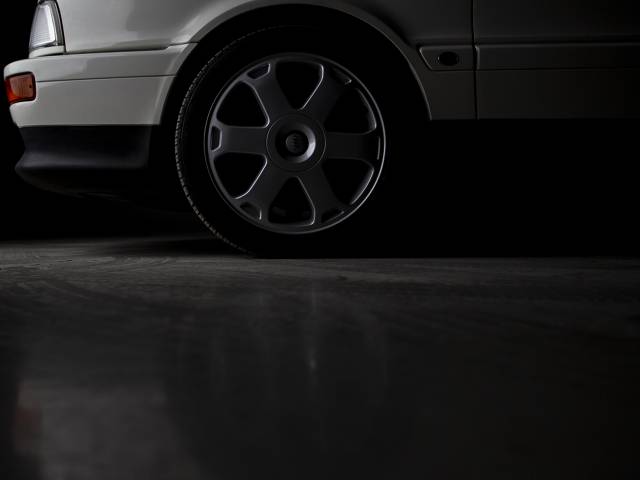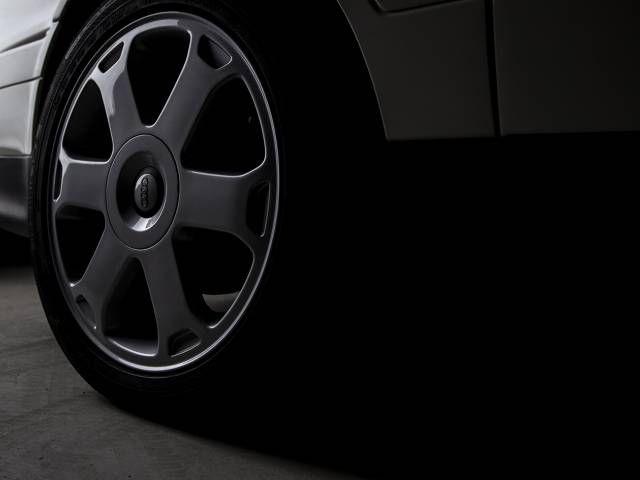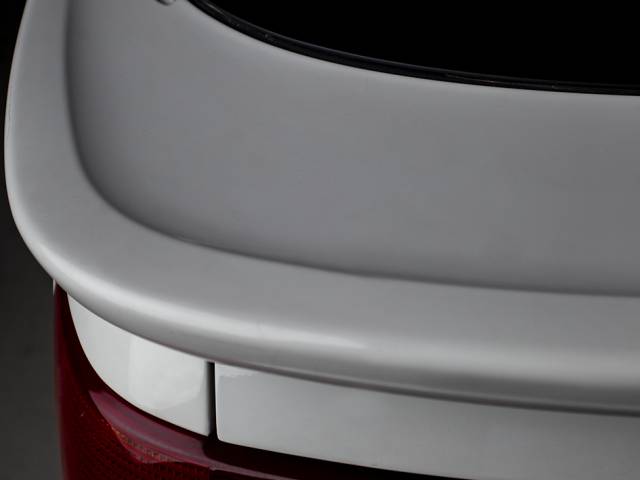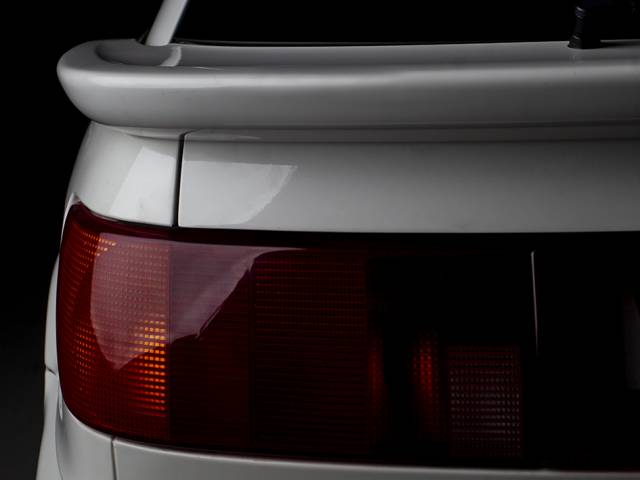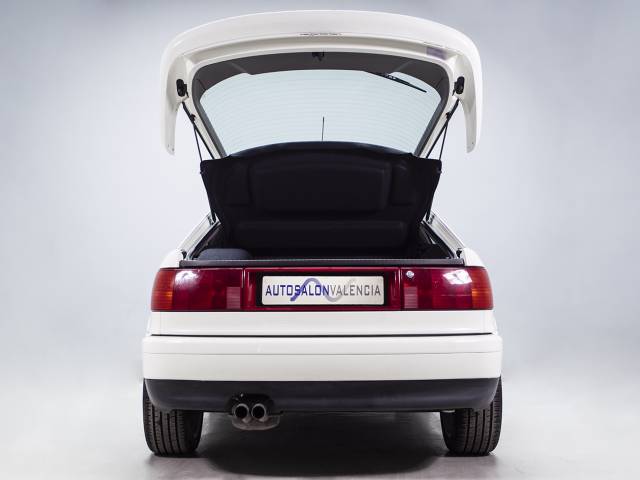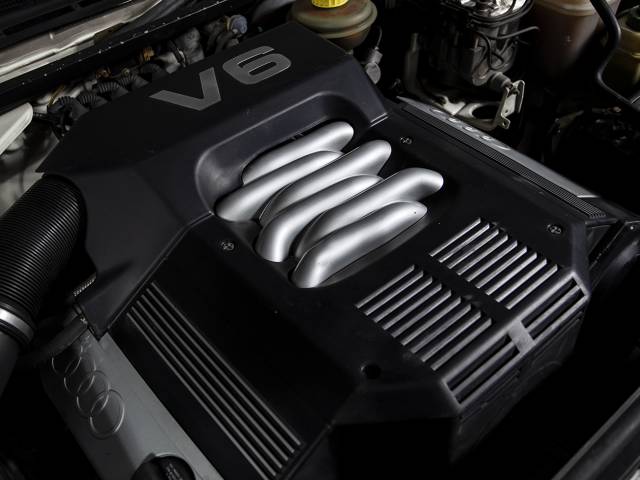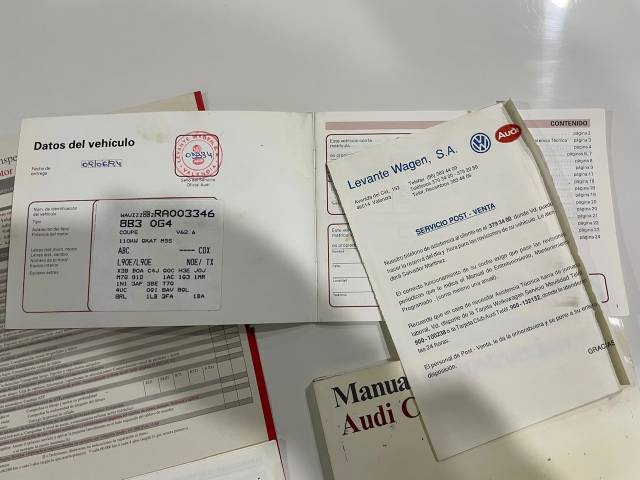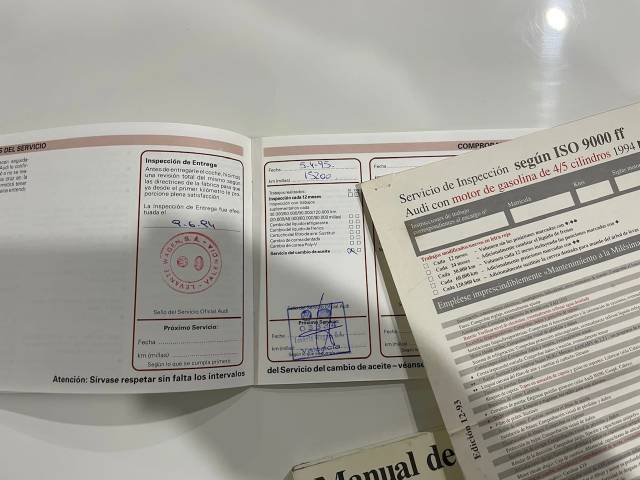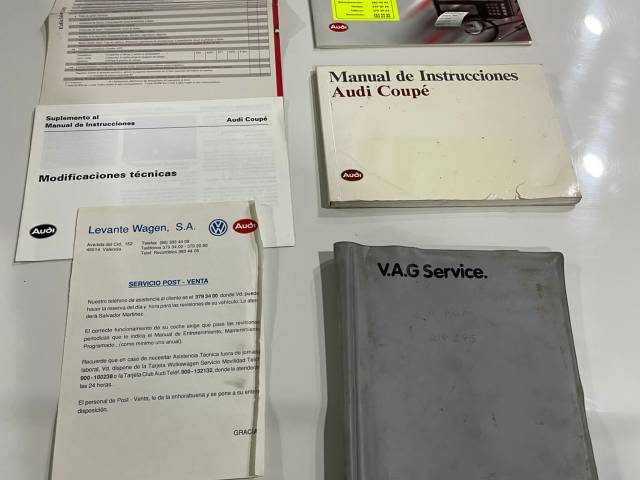 AUDI "look S2". AUDI 80 2.6 V6 COUPE.
Dealer

away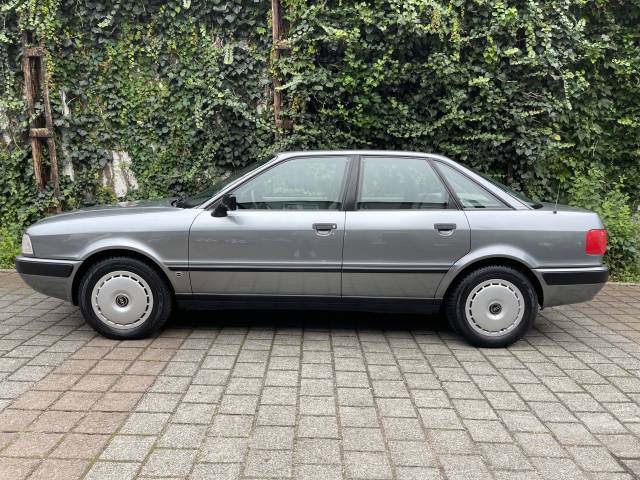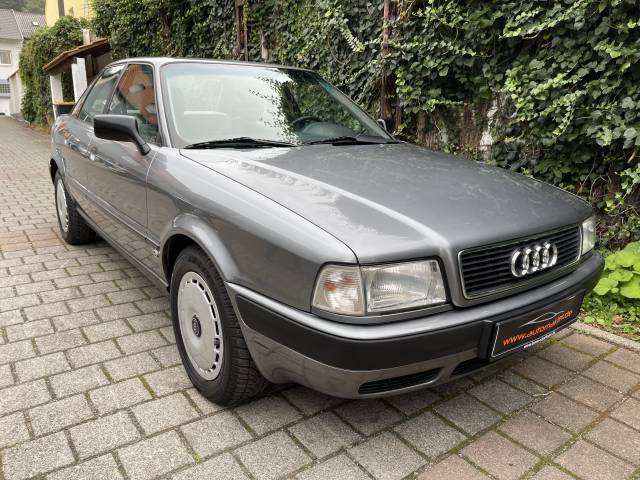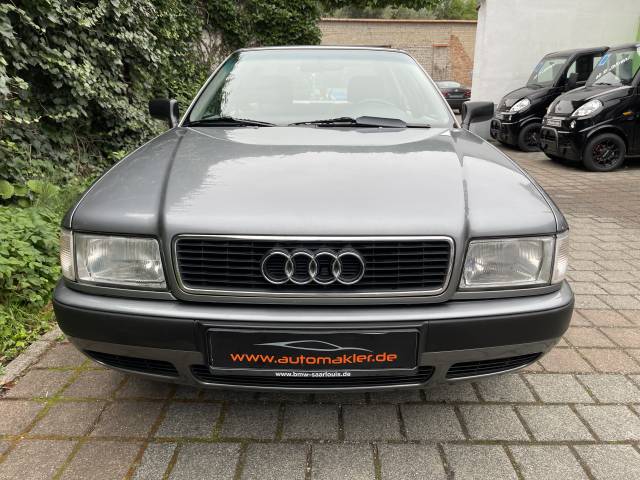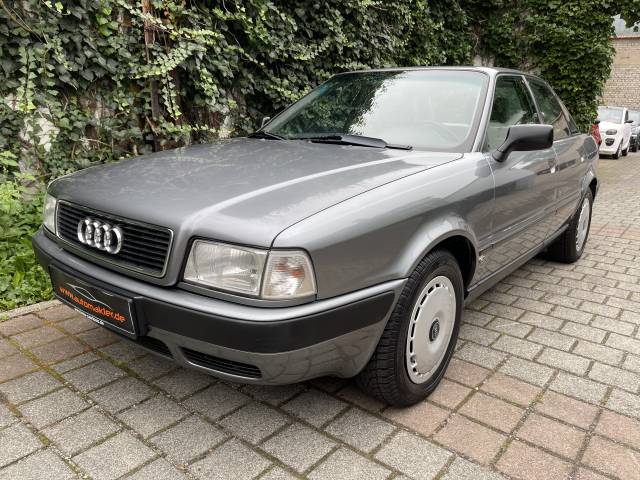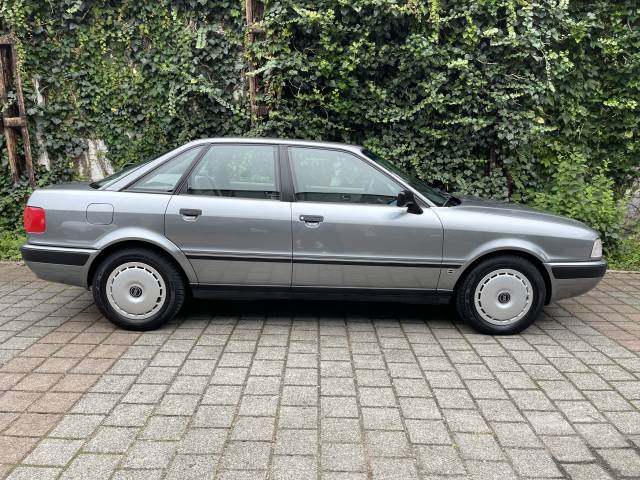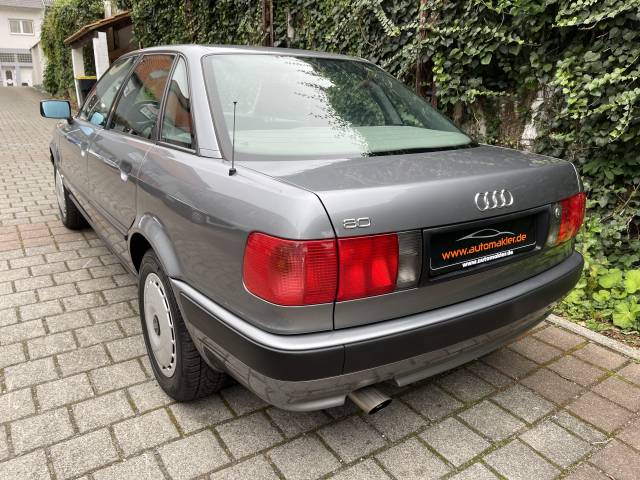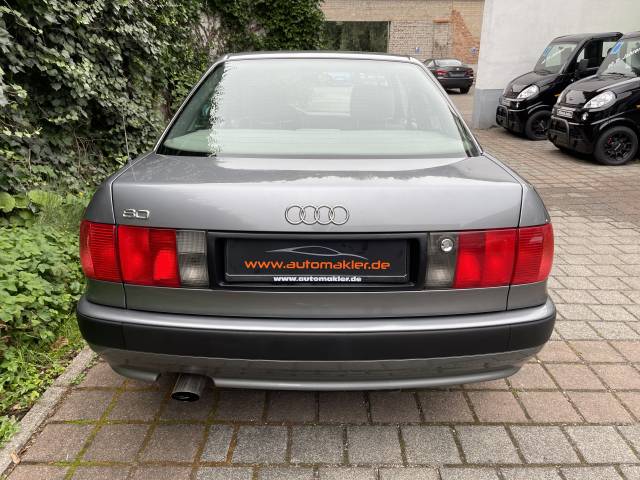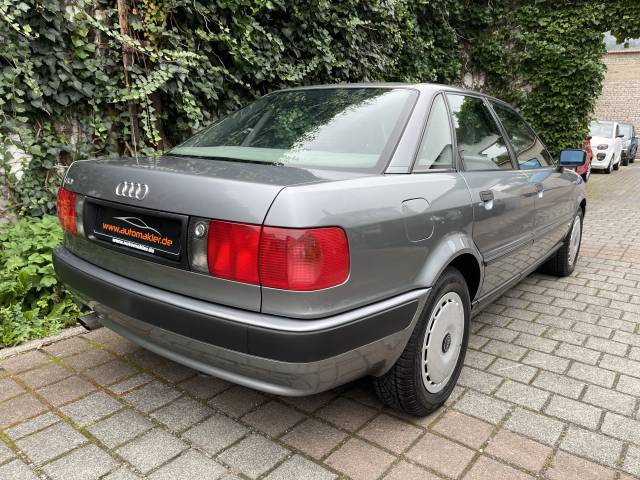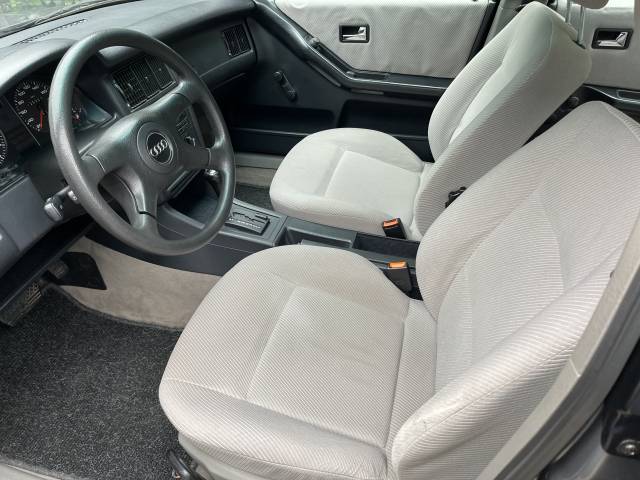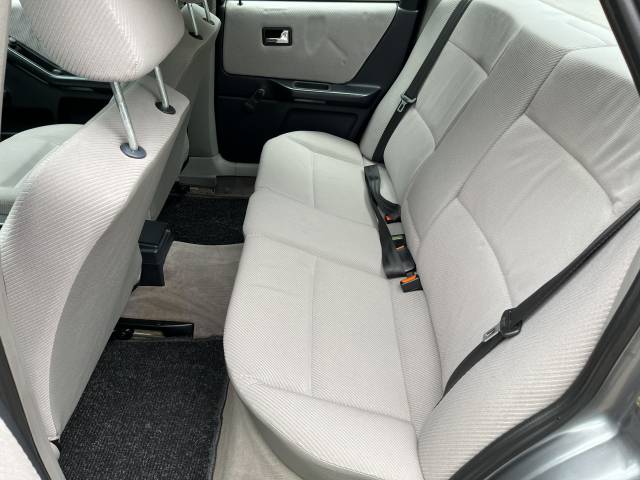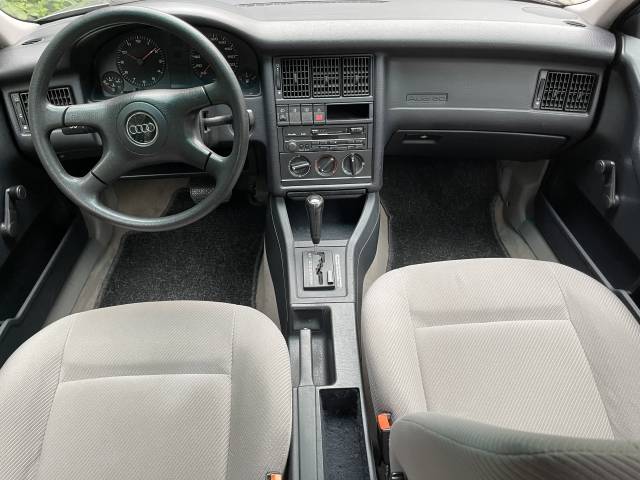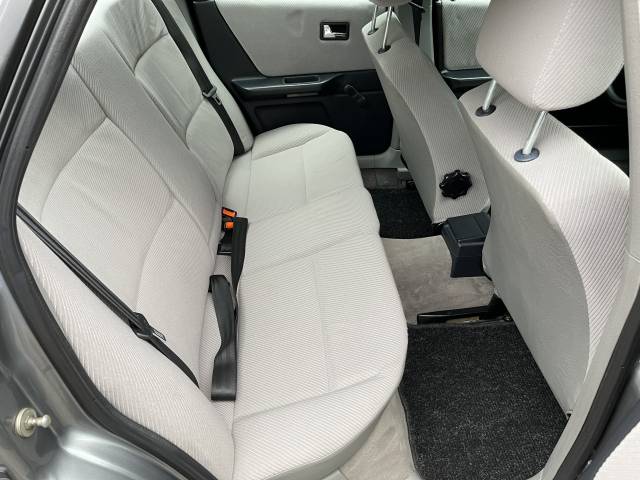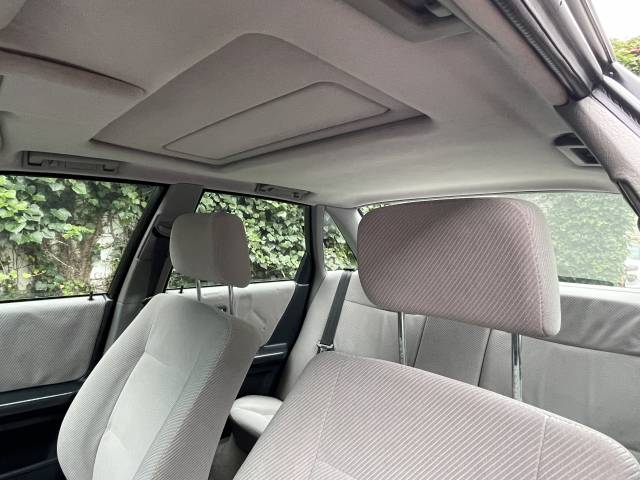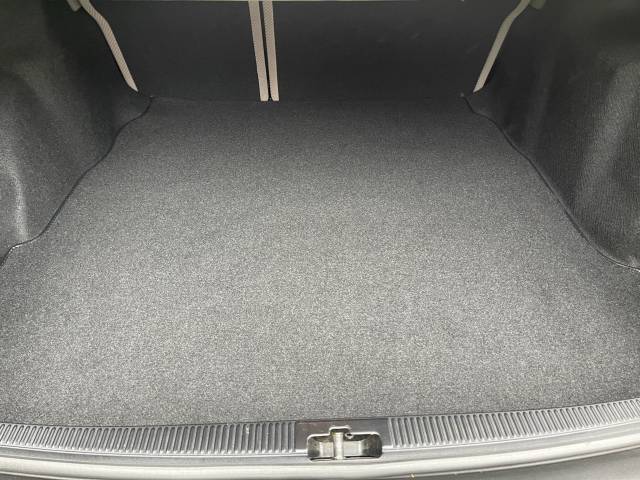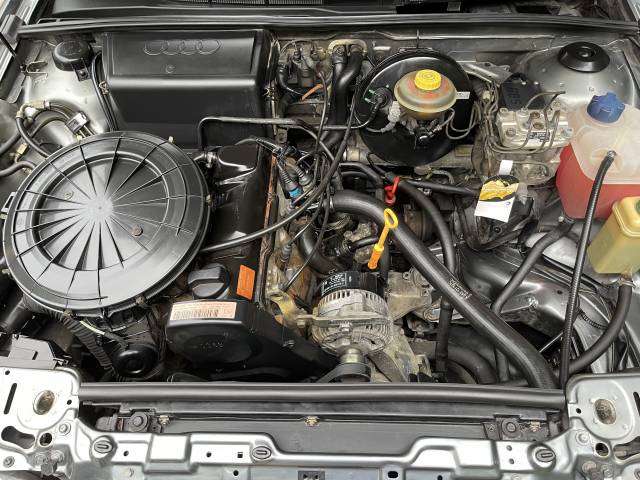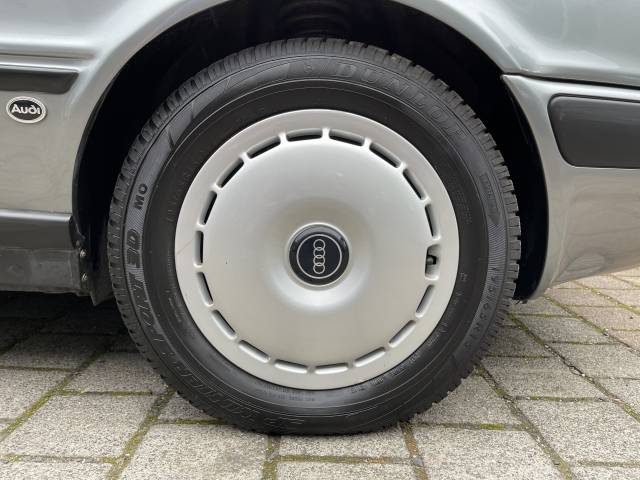 Audi 80 1.Hand Schiebedach
Dealer

away
Audi 80
The Audi 80 was a compact executive car, produced between 1966 and 1995 by German car manufacturers Audi. It was available as a saloon and an estate (known as sedan and station wagon in the USA), although it is worth noting that while the coupe and convertible were never badged as part of the Audi 80 range, they shared a platform and many of the parts.
The History of the Audi 80
The Audi 80 was first produced in Germany in 1966 as part of the Audi F103 range, which was available in Europe until 1969. Following the purchase of Audi by Volkswagon, the Audi 80 was relaunched in 1972. The new model, known as the Audi 80 B1 in Europe, was available from 1972 to 1978, and was available as either a two or four door saloon. It was known as the Audi Fox in the USA, Canada and Australia.
In 1978 Audi gave the 80 a facelift in an attempt to move into the more luxury end of the market. The Audi 80 B2 launched in September of that year as a four-door saloon. In 1979 the two-door model became available, as did fuel-injected versions of both shapes in Europe. It was relaunched as the Audi 4000 in the USA. From 1983 a four-wheel drive (Quattro) version was available, which also featured sportier bodywork including front and rear spoilers.
The Audi 80 B3 was produced from 1986 until 1991. This was a new design with a completely zinc-coated body to guard against corrosion. The B3 was also the first Audi 80 to be available with a diesel engine.
The last Audi 80 to be produced was the Audi 80 B4, which featured a longer wheelbase, folding seats and a higher quality interior. Four-wheel drive was available for all the petrol models, and a turbo diesel model was released for the first time. The Audi 80 B4 was produced from 1991 to 1995, after which time it was replaced by the Audi A4.
Audi 80 Special Editions and Awards
Two limited edition versions of the Audi 80 were produced during its years of manufacture. The first of these was a limited edition version of the Audi 80 B2 Quattro, known as the Audi 4000 CS Quattro. It was available in Europe from 1985 to 1987, and featured alloy wheels and front and rear spoilers. The second special edition was released in 1994, which included a driver's airbag and a choice of sunroof or air conditioning.
The Audi 80 B1 won European Car of the Year in 1973.