Audi A8 Classic Cars for Sale
3 Offers for Audi A8 found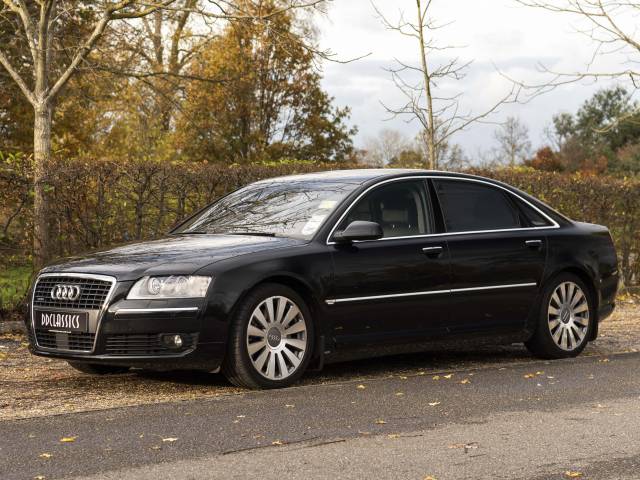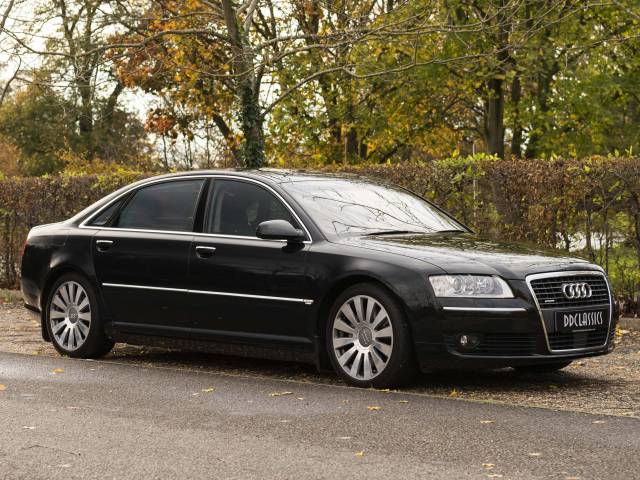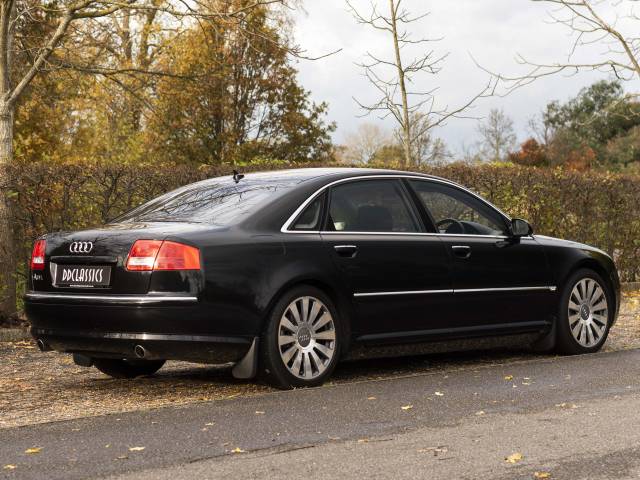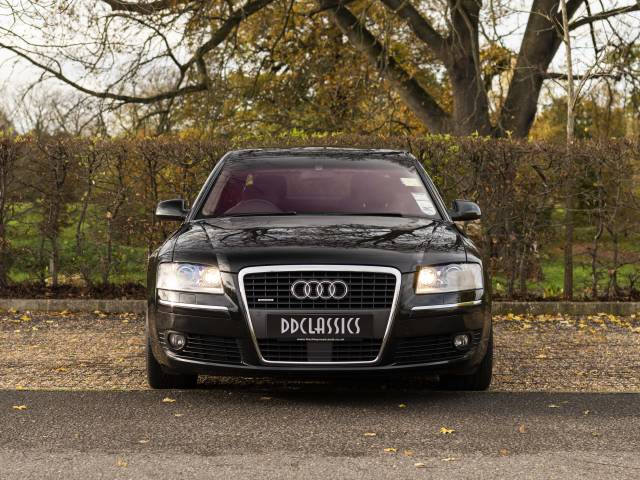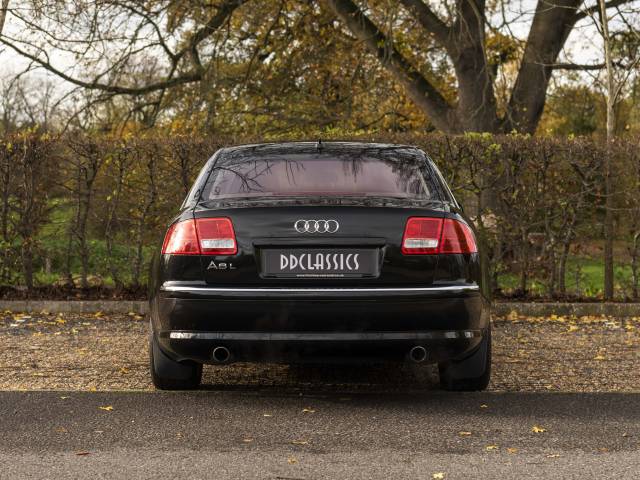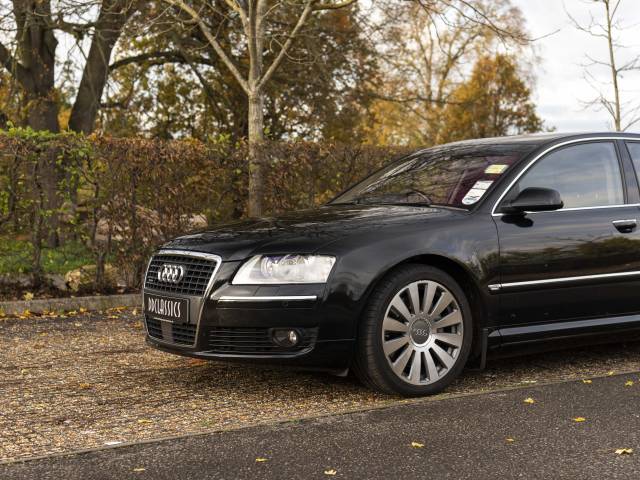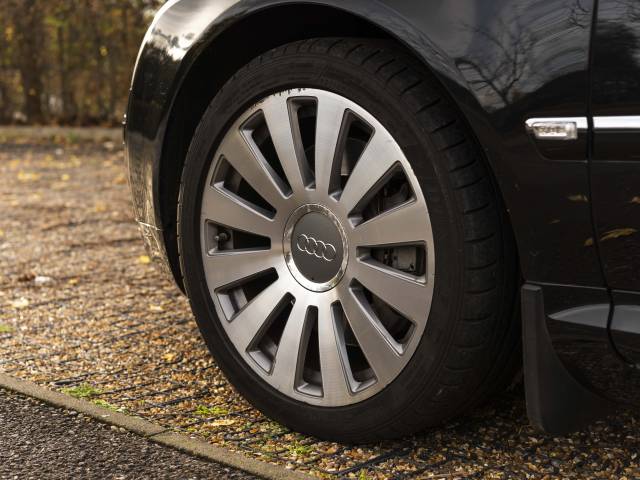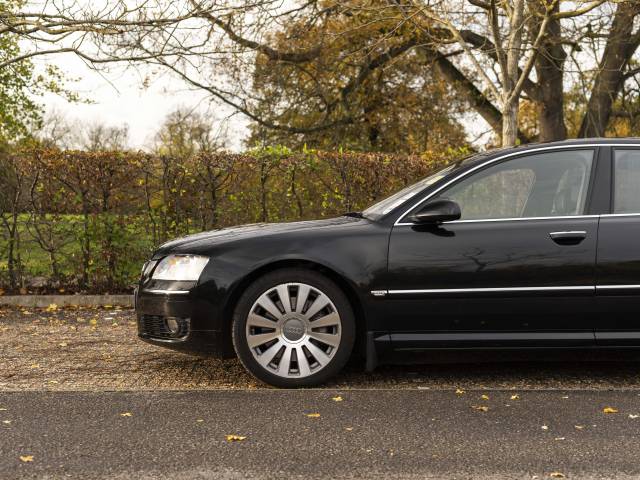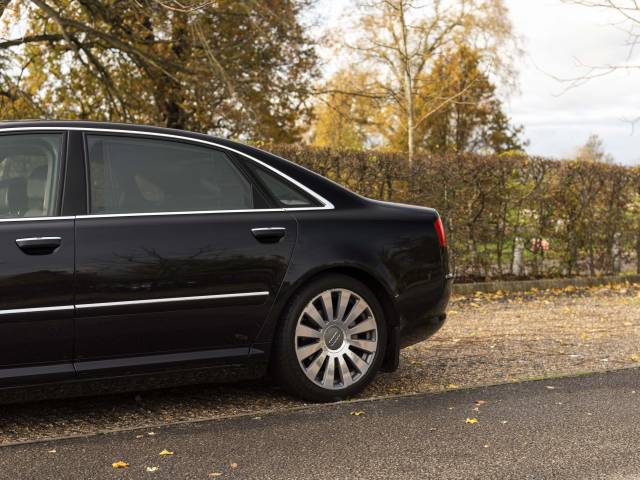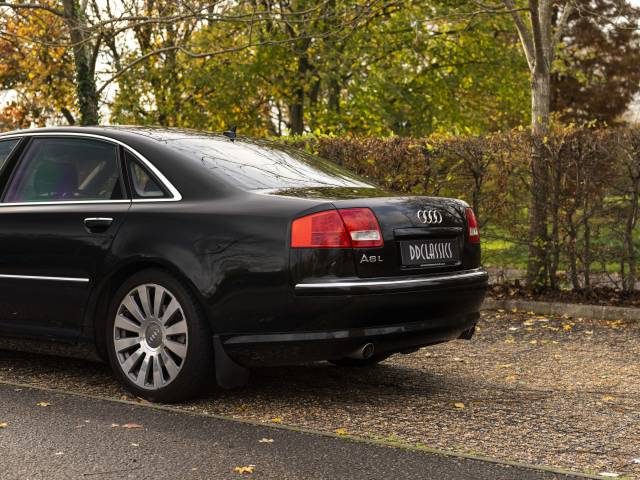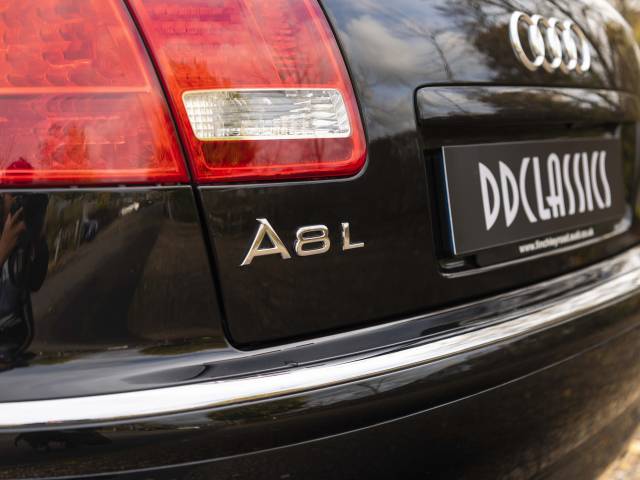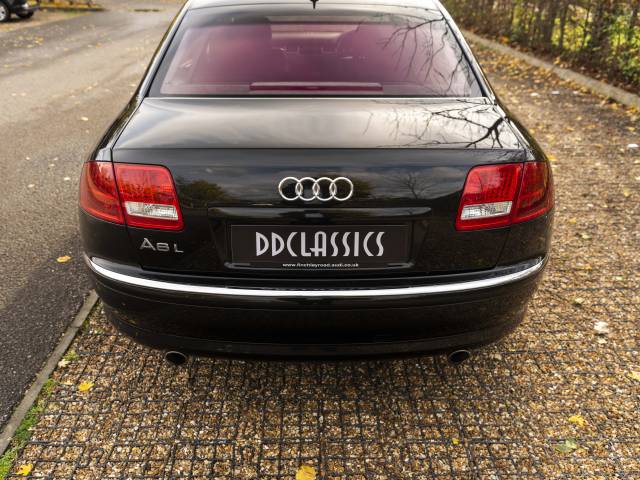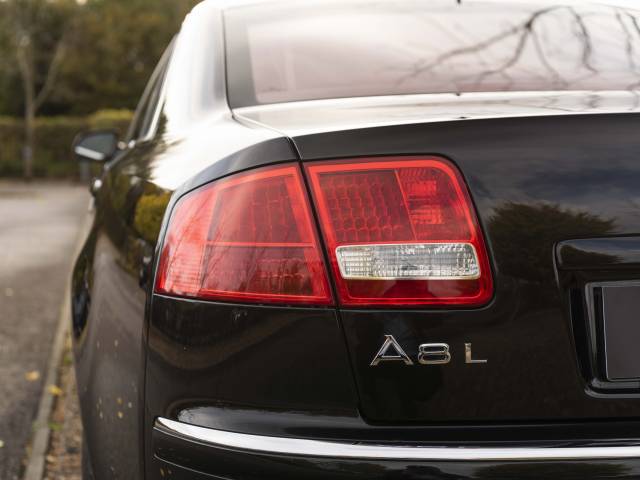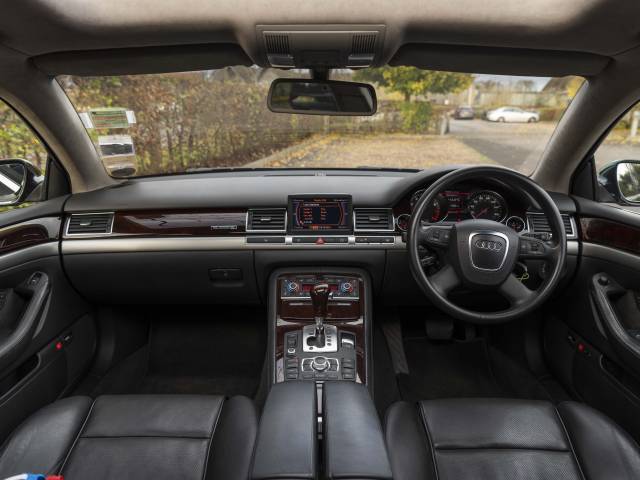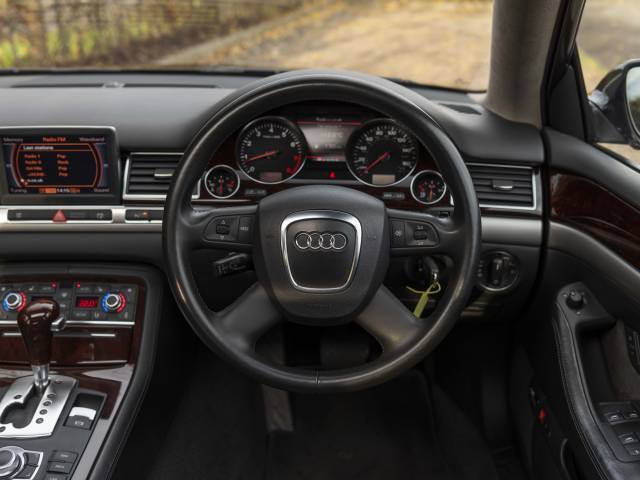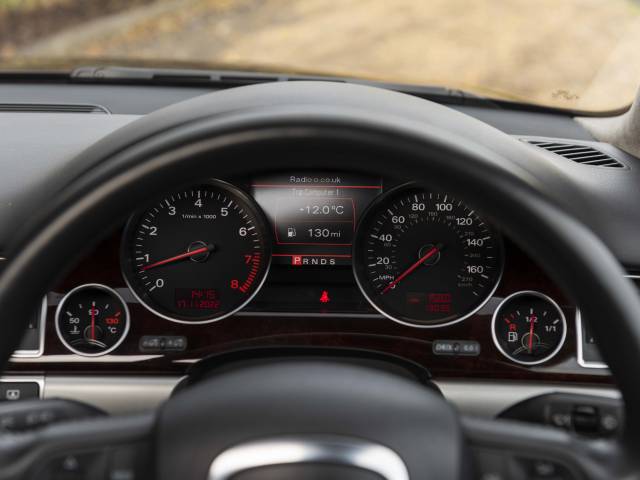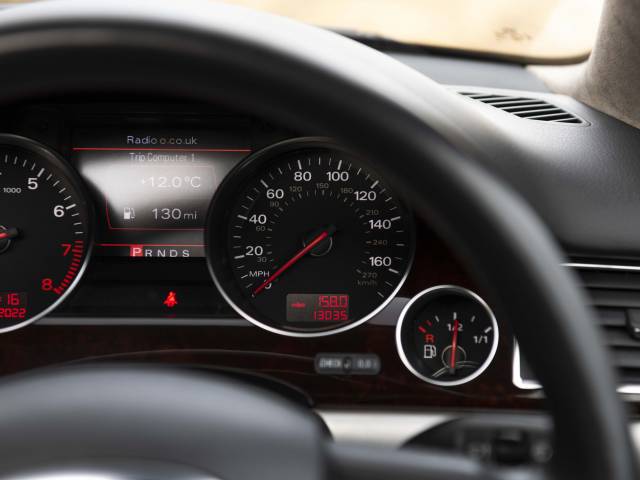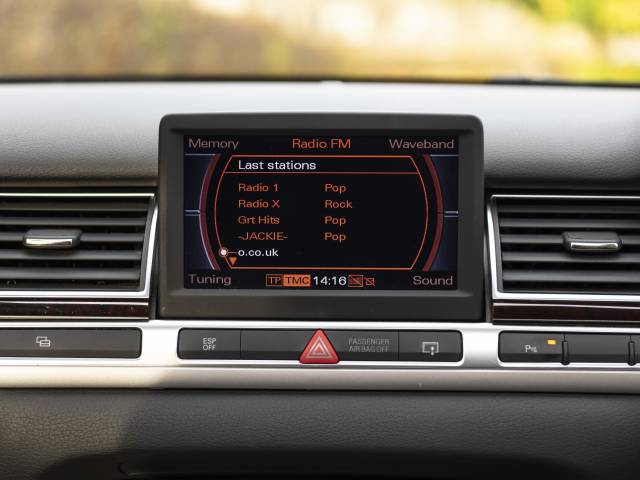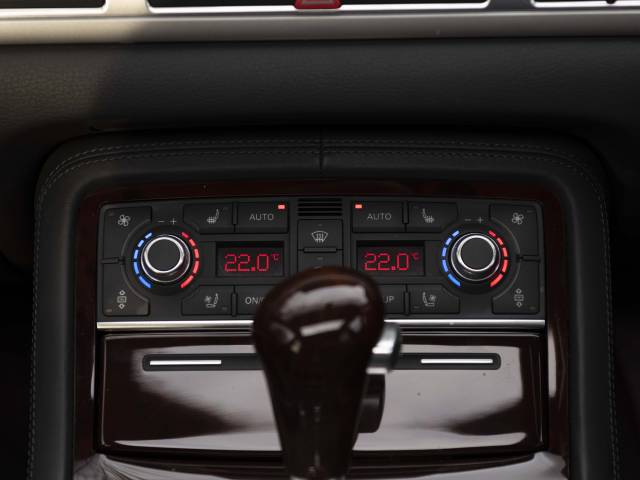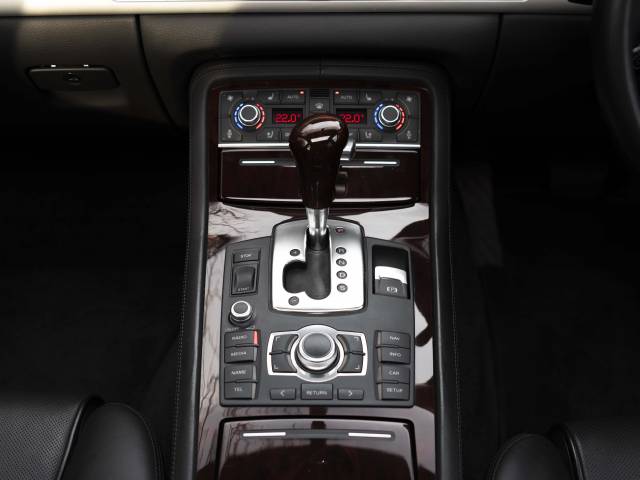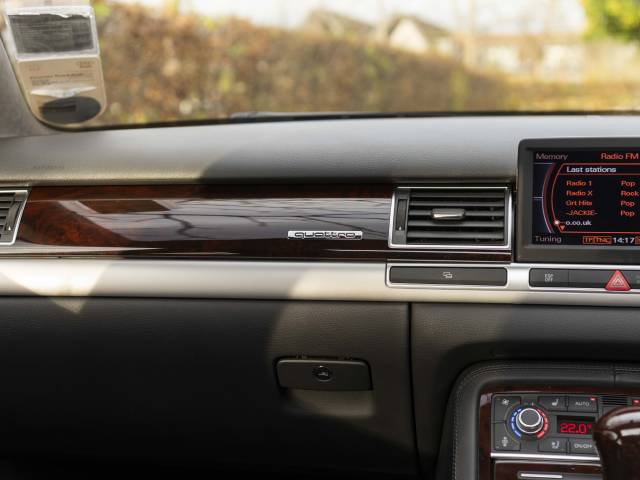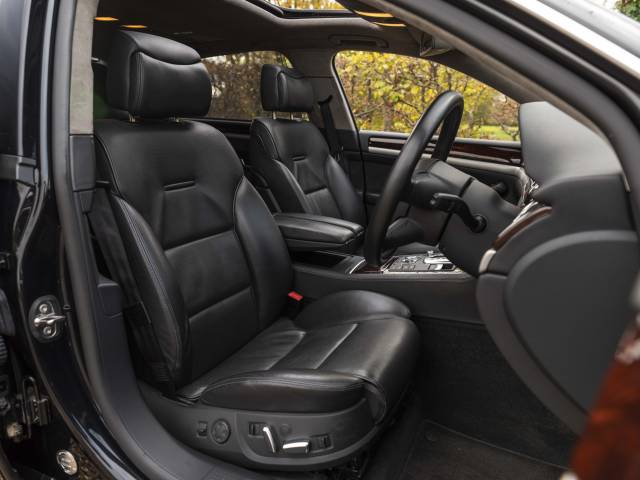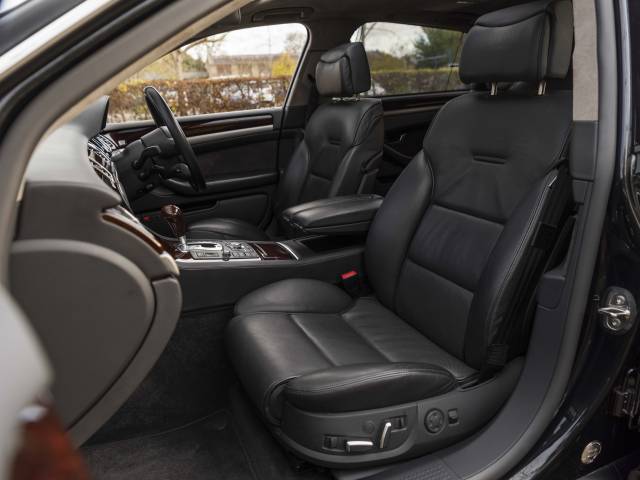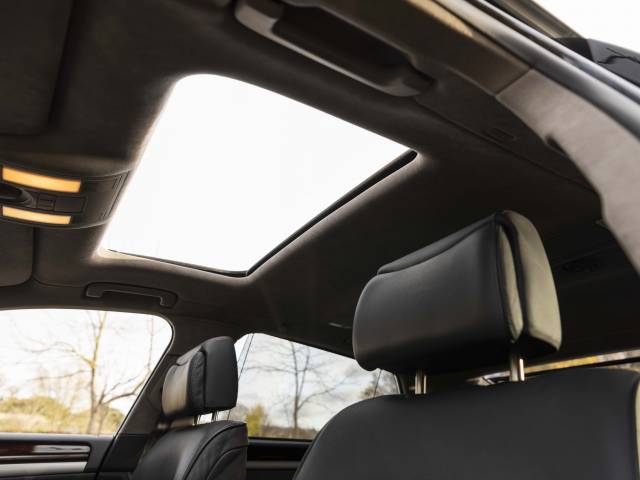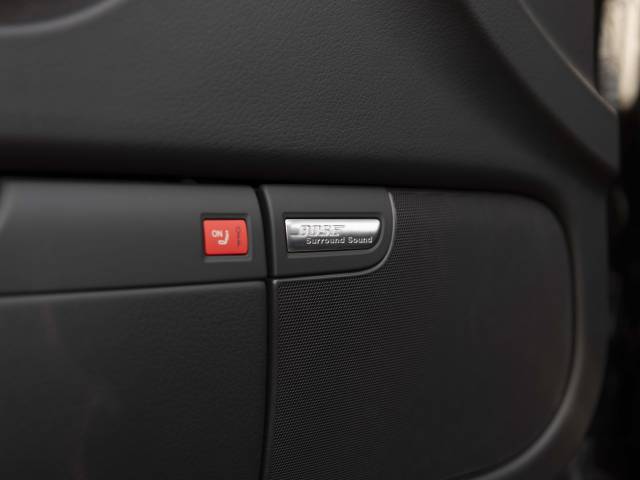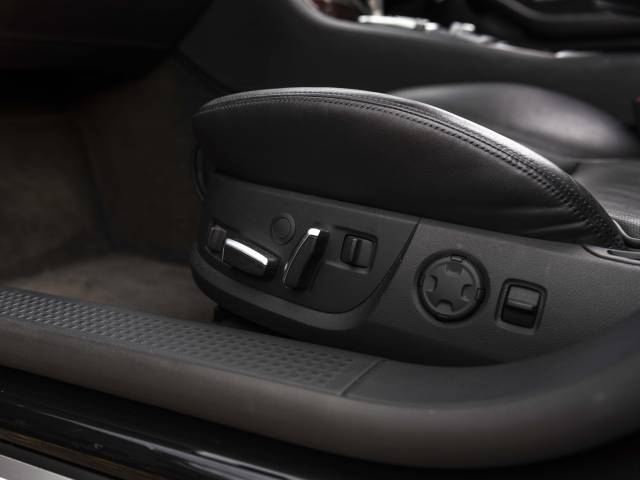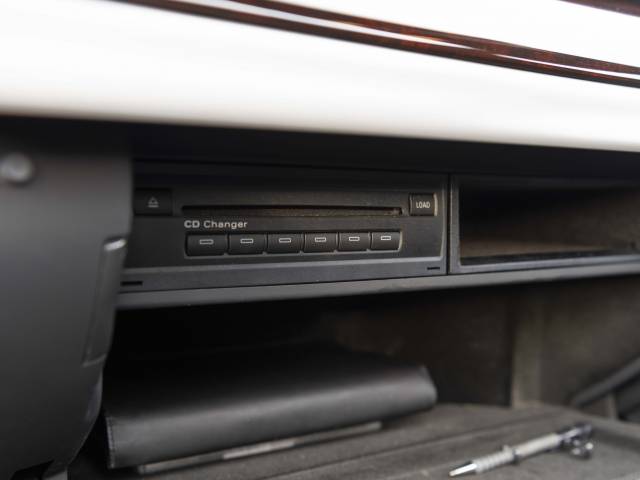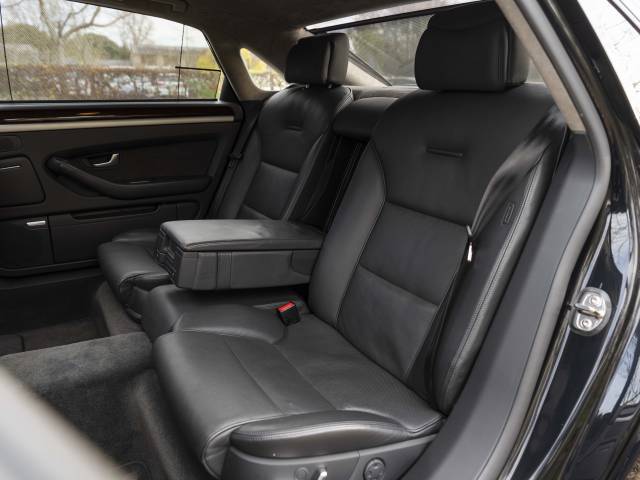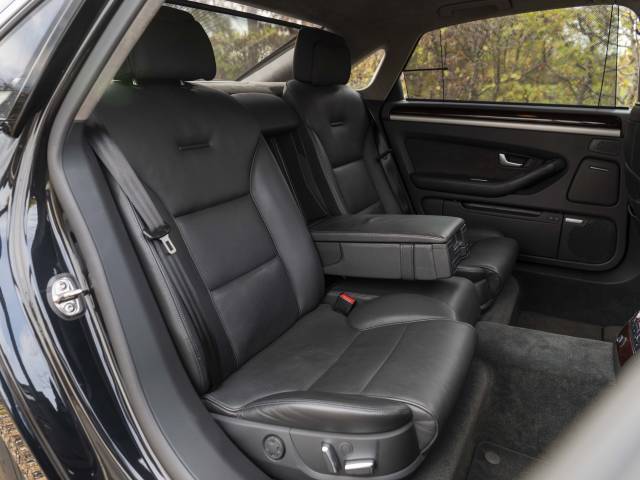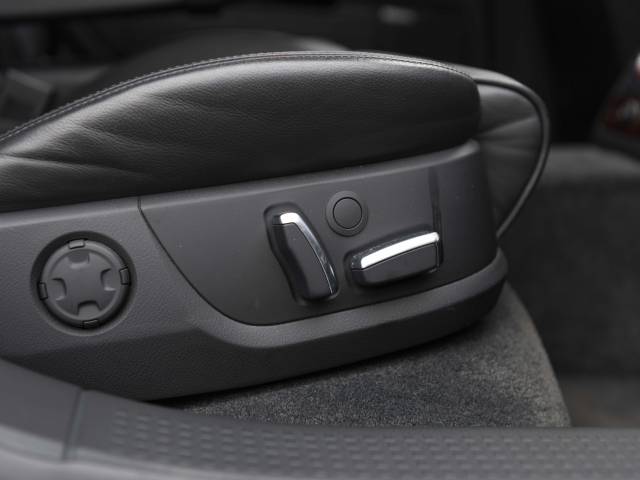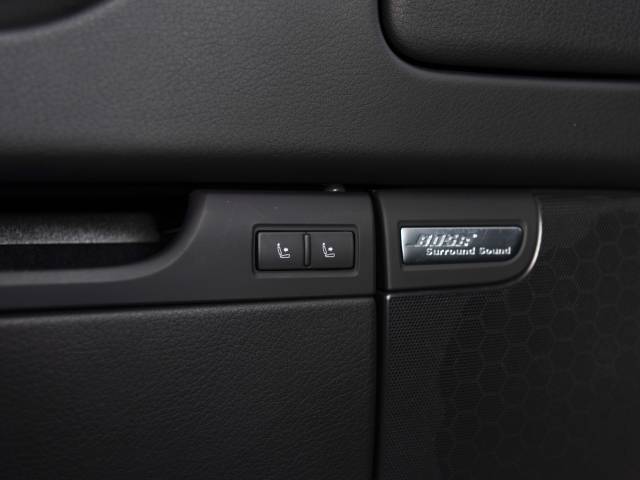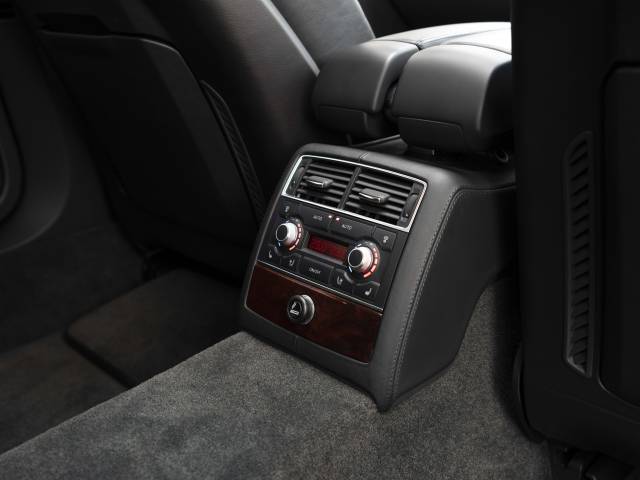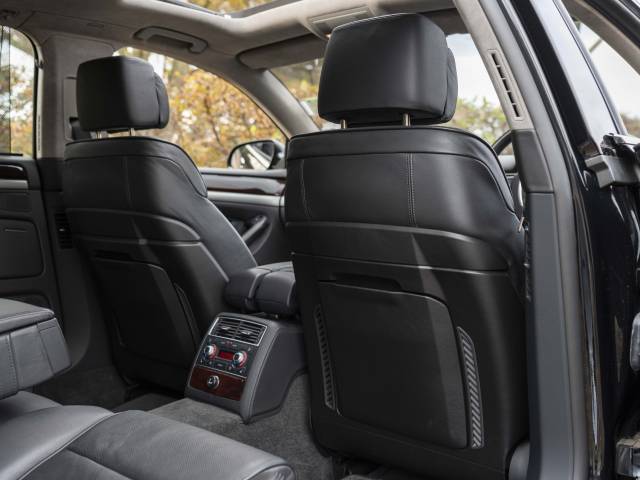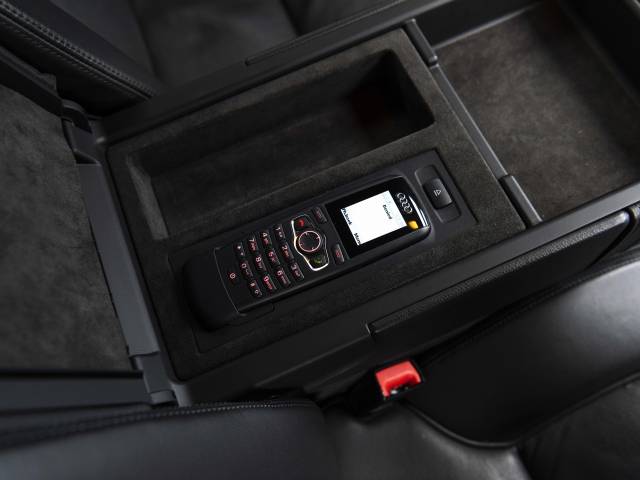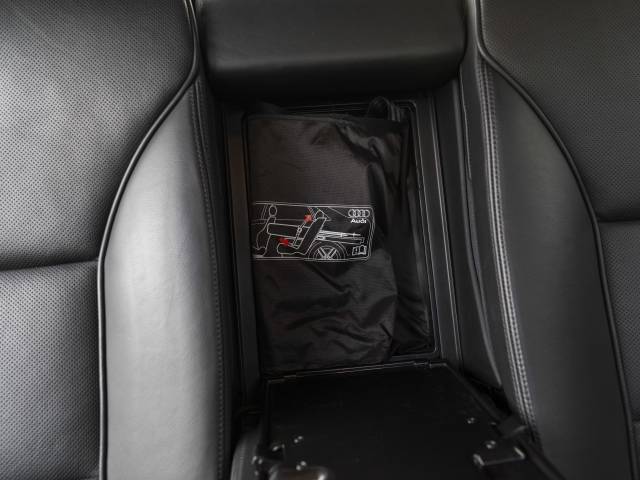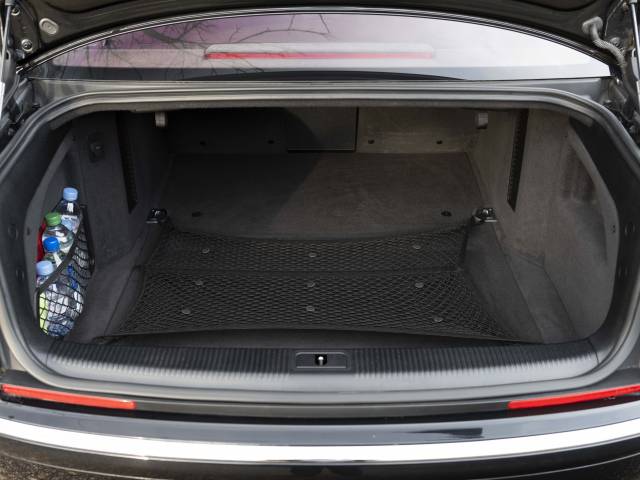 Audi A8L FSI QUATTRO SE (RHD)
Dealer

away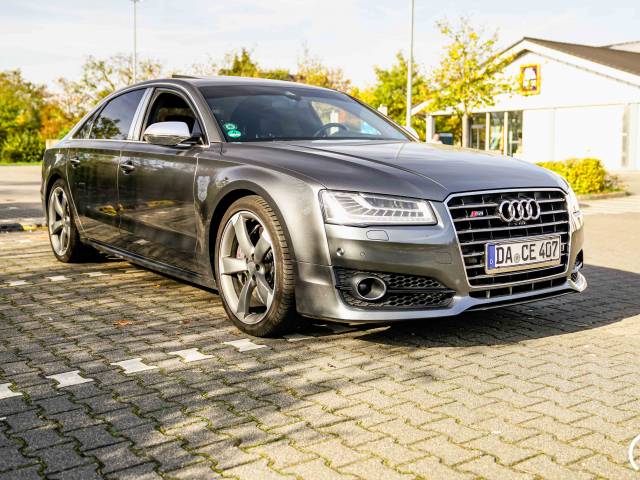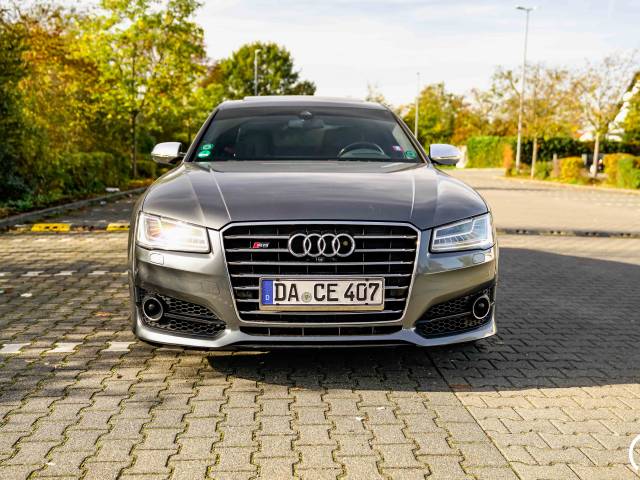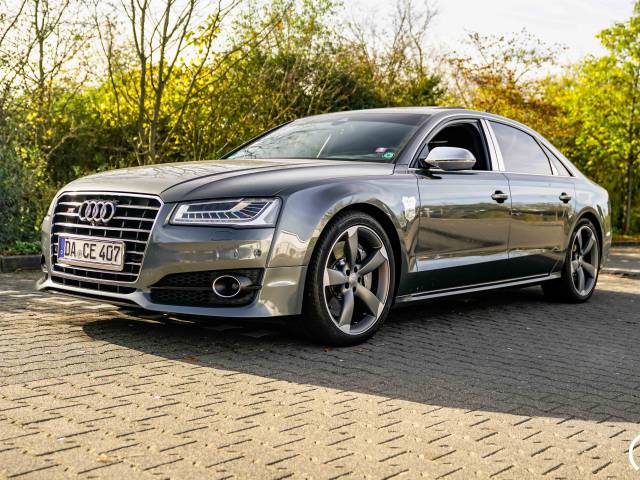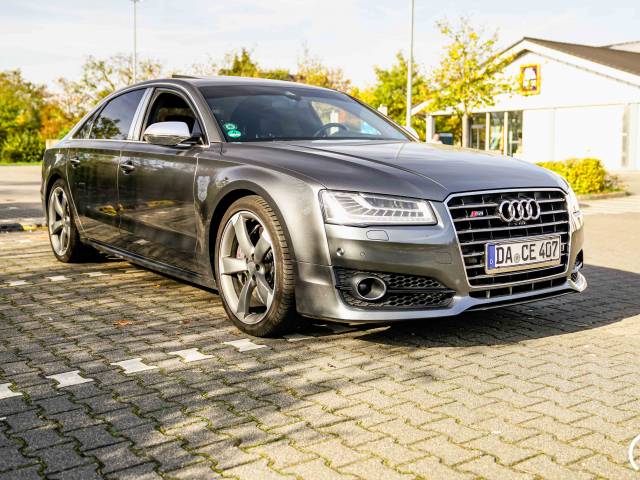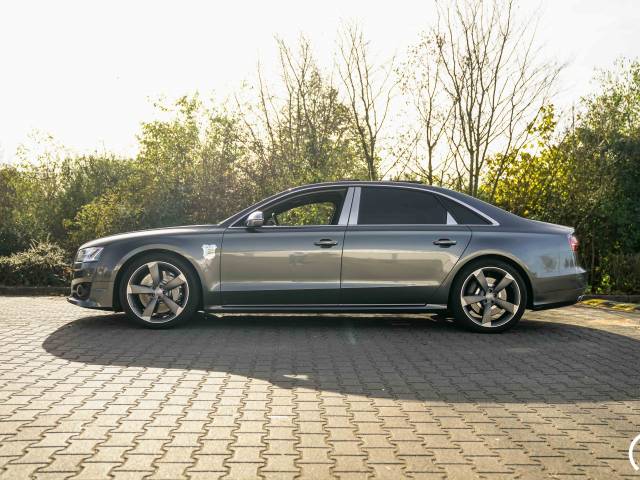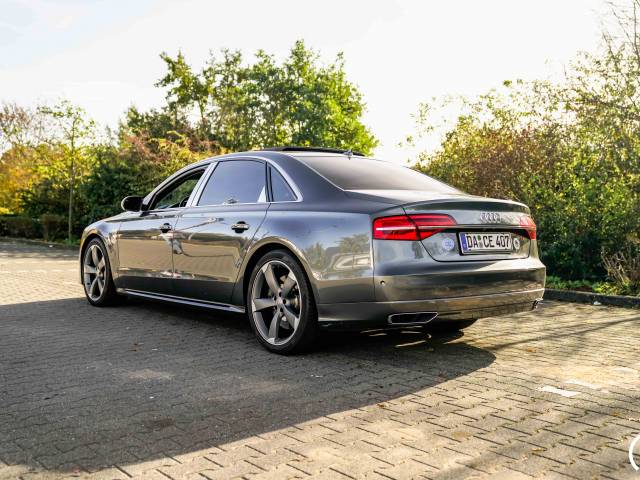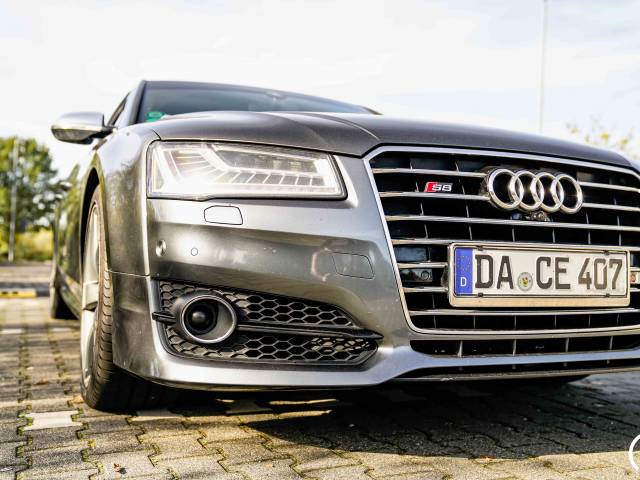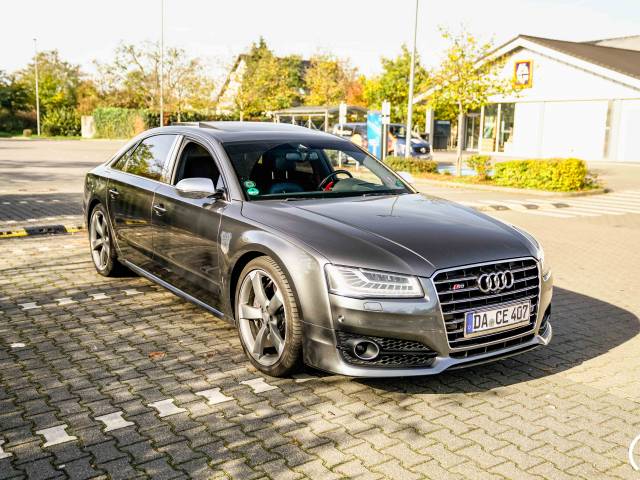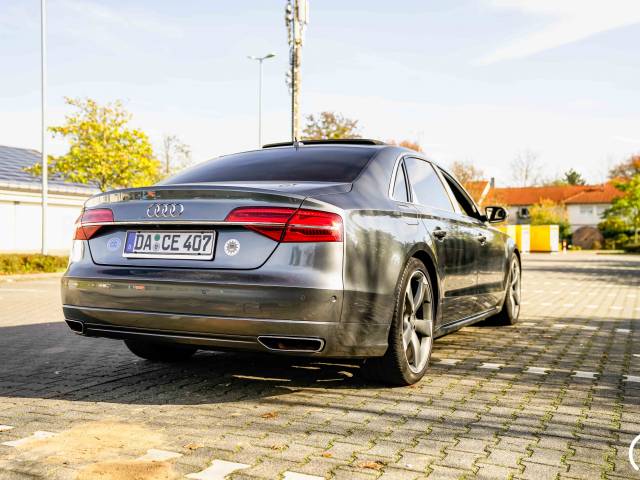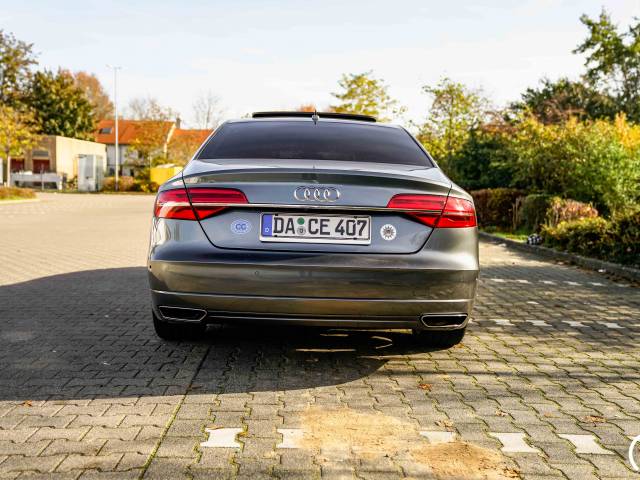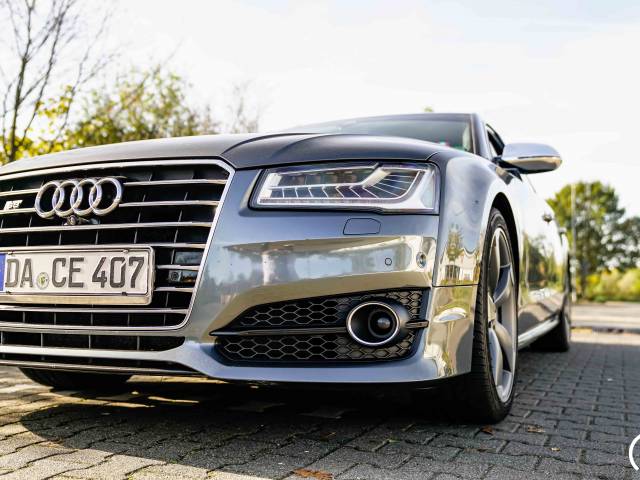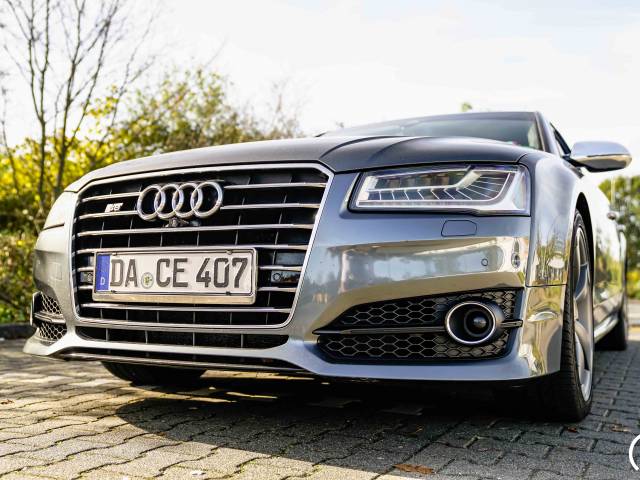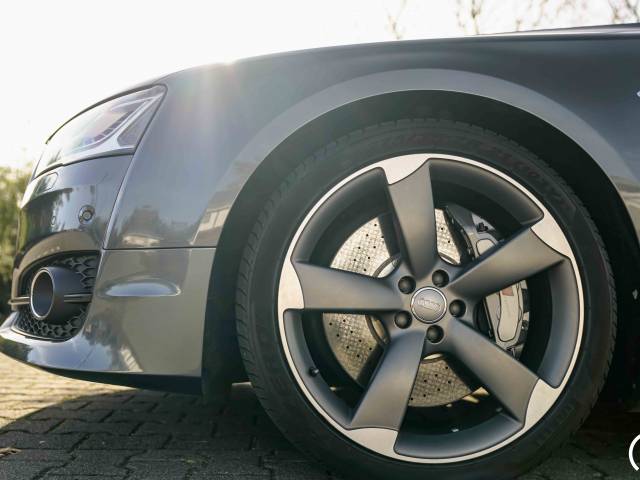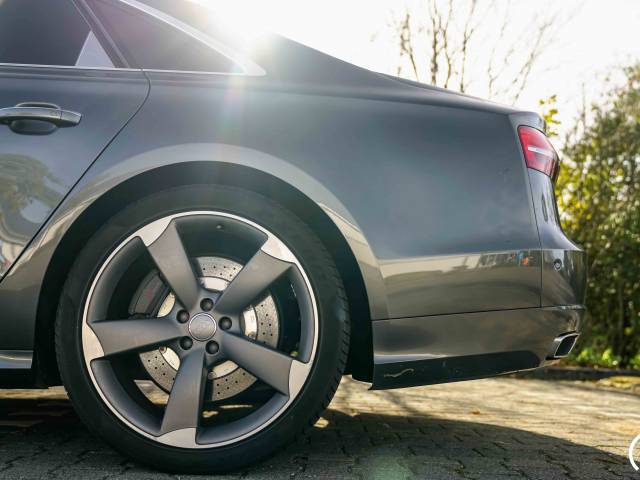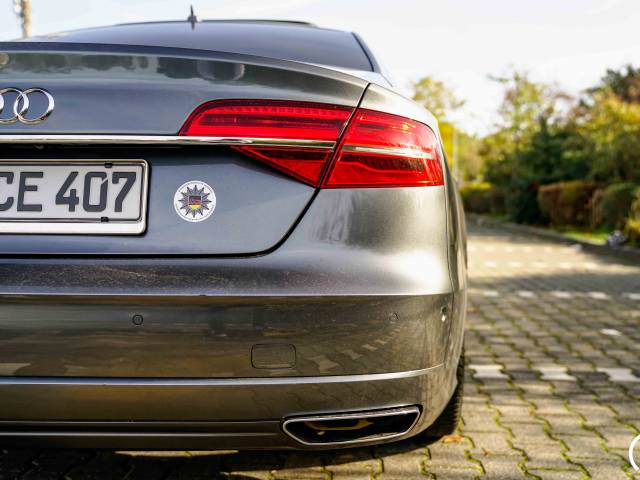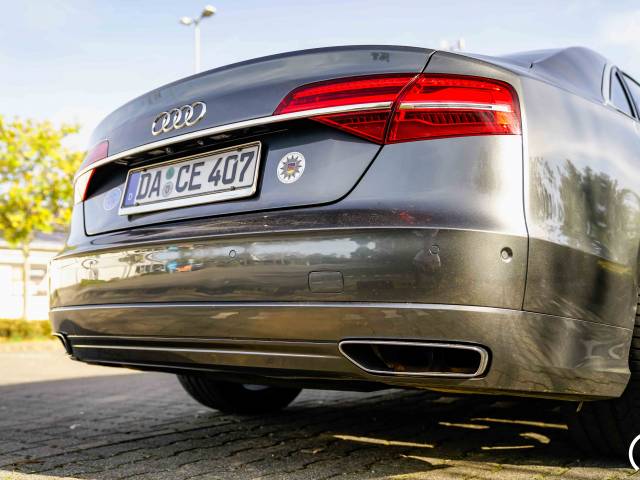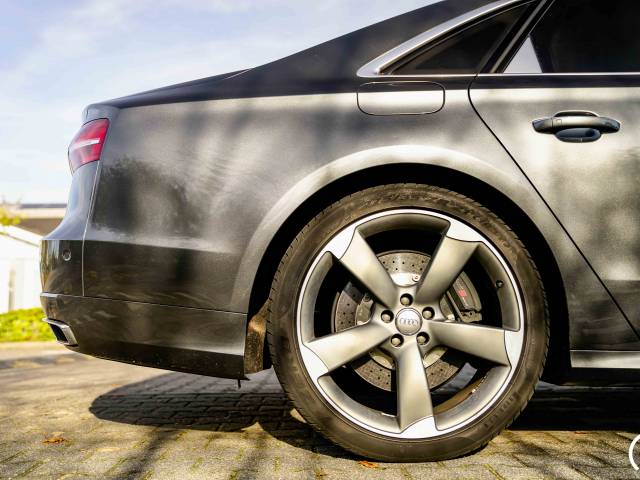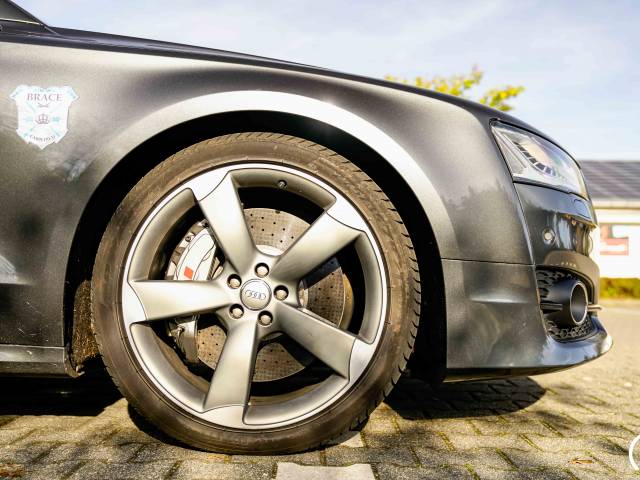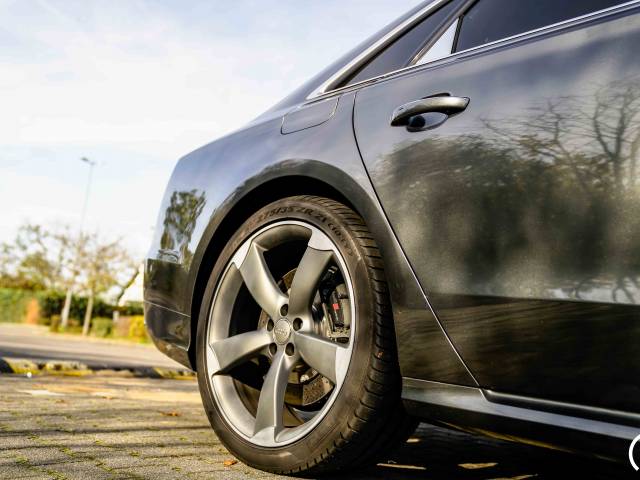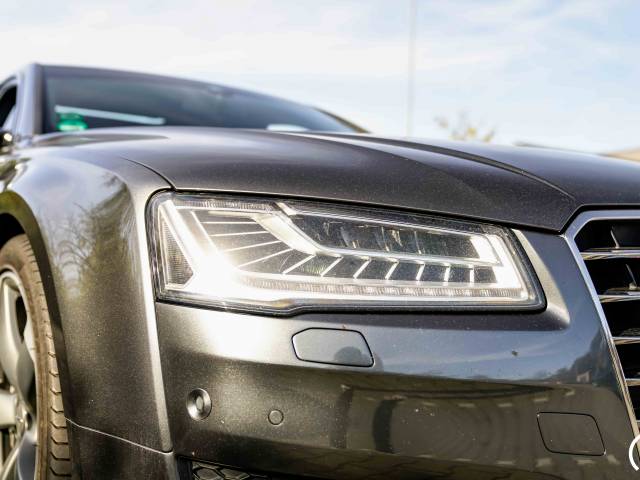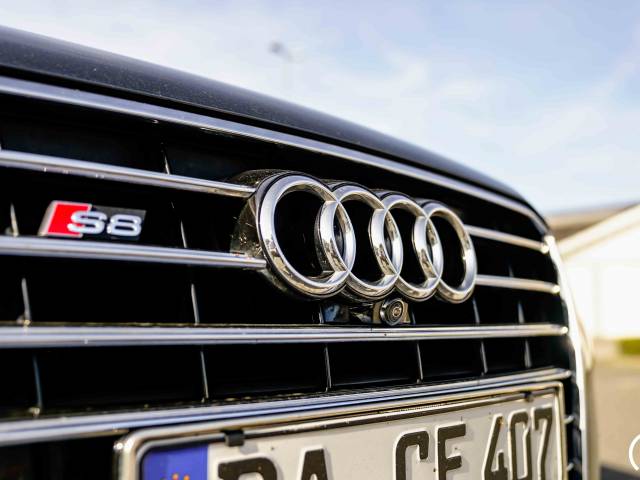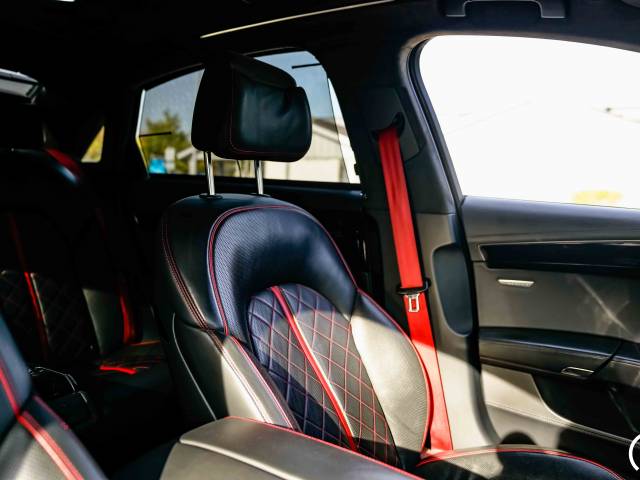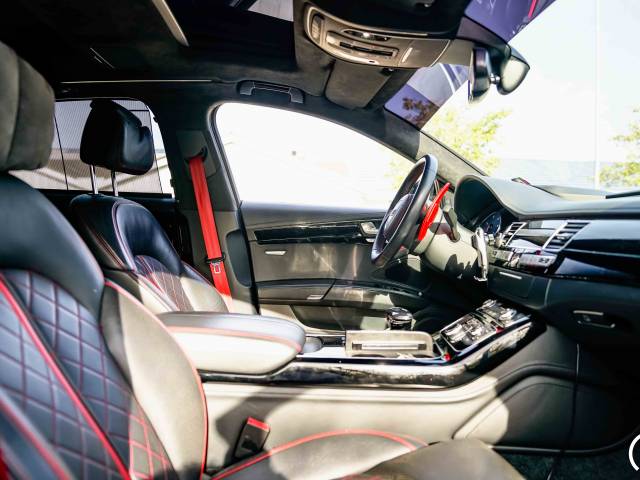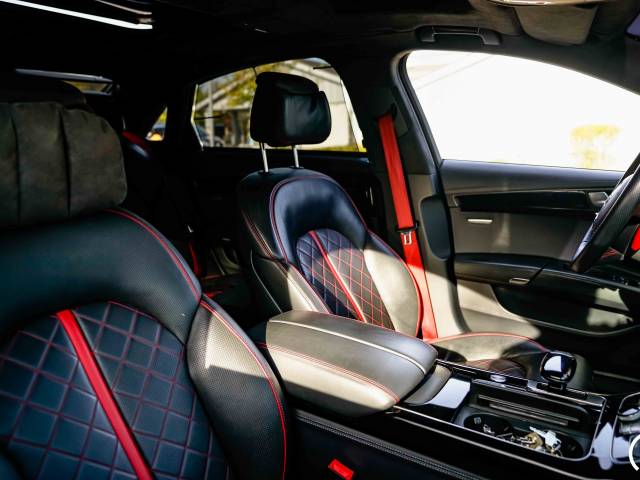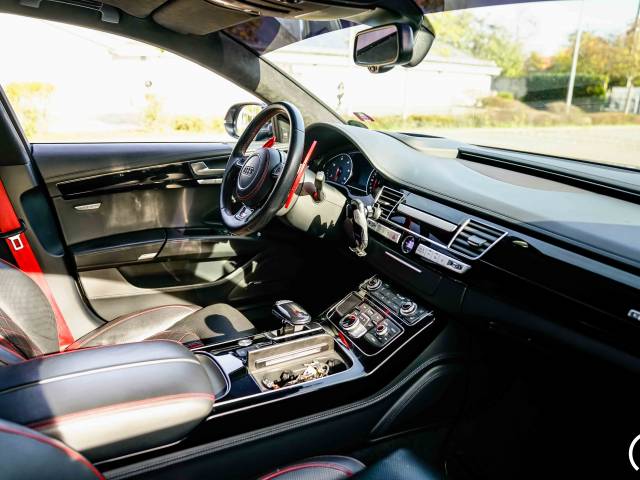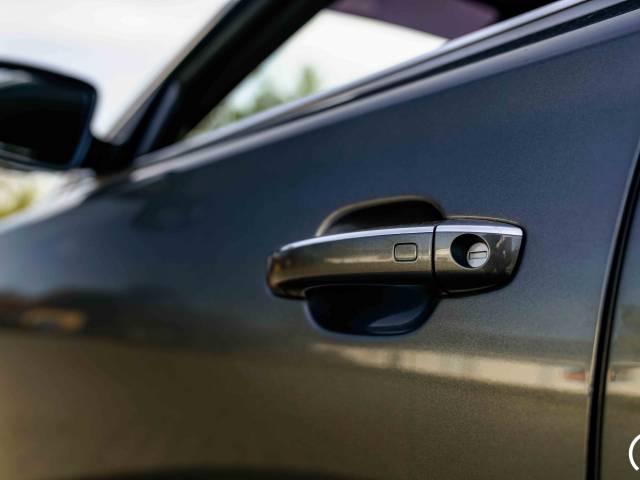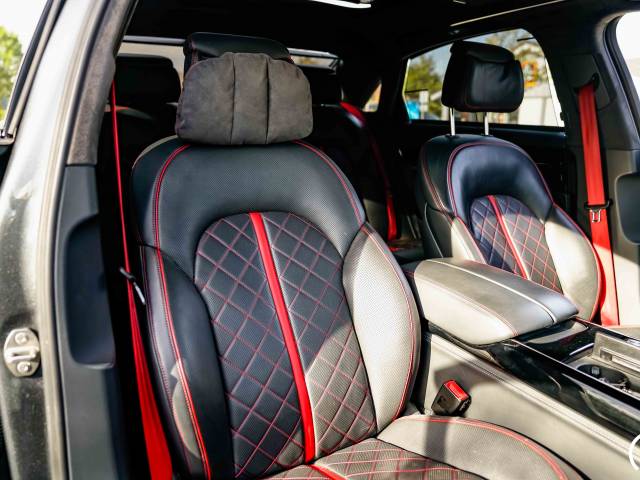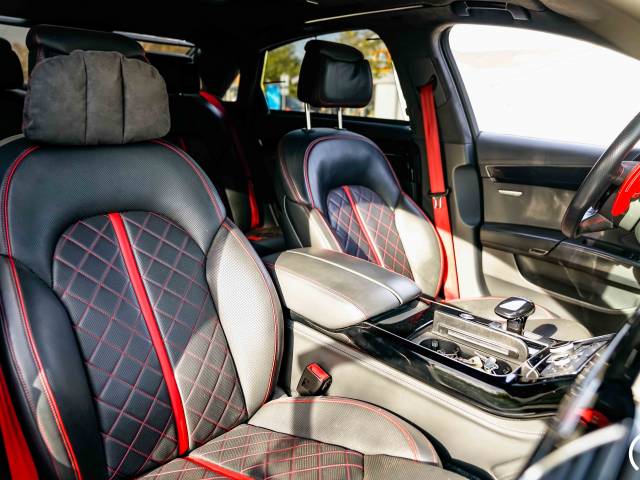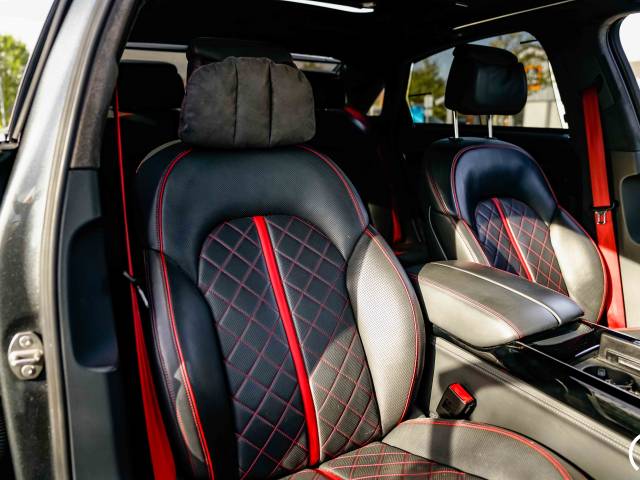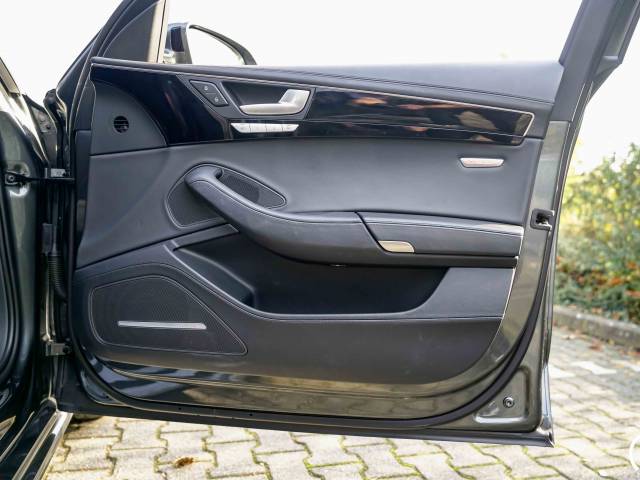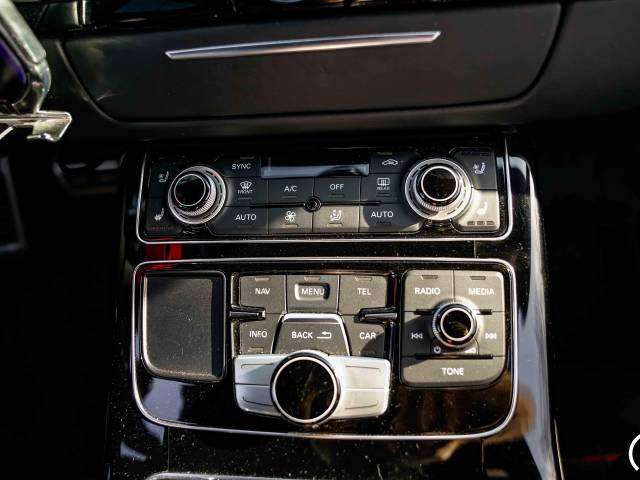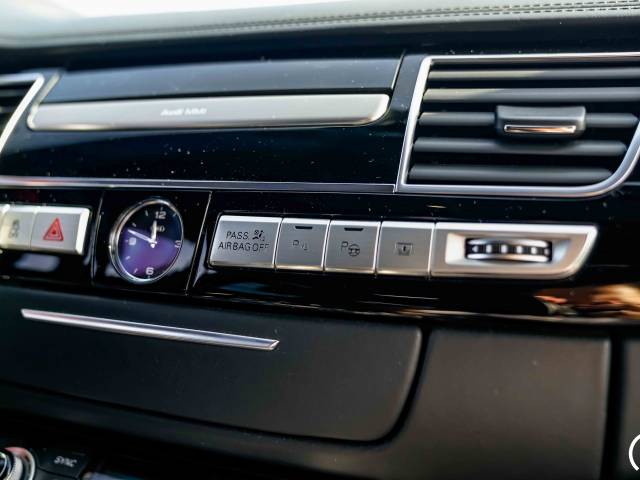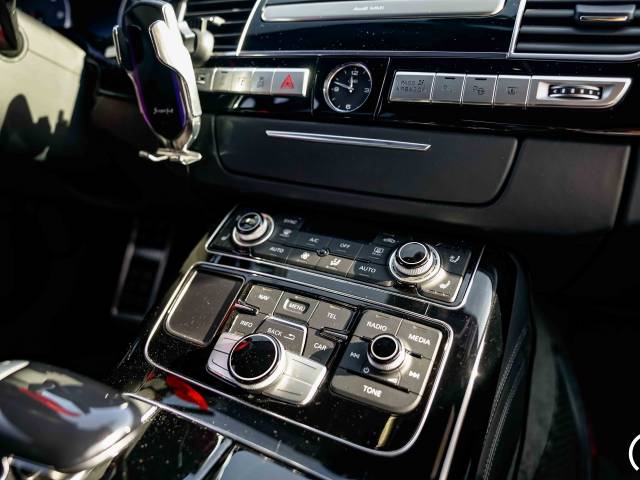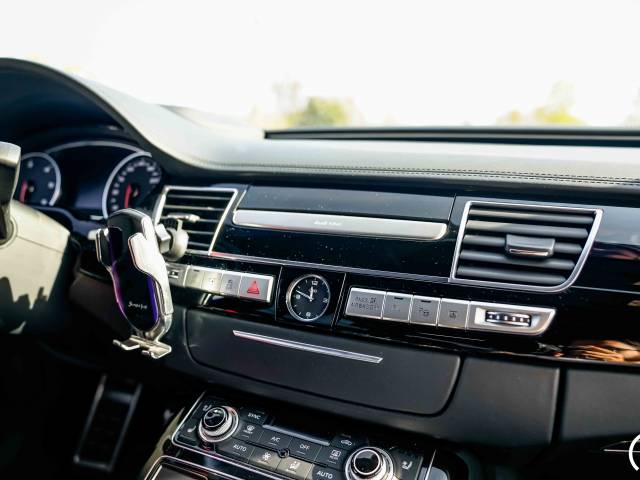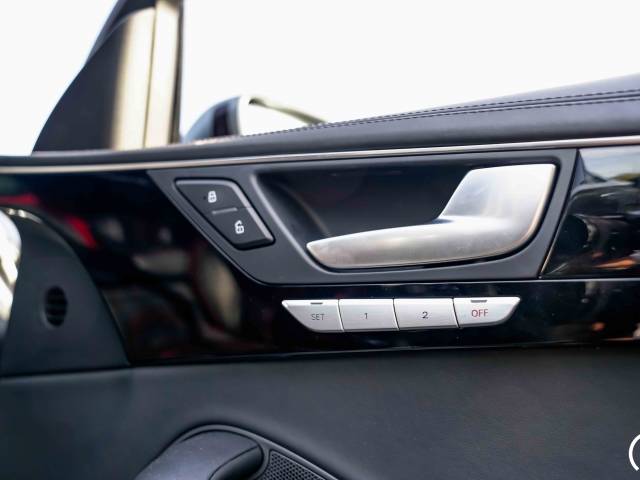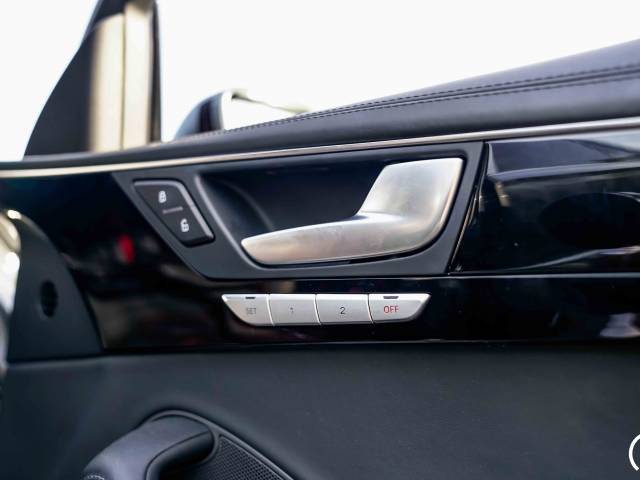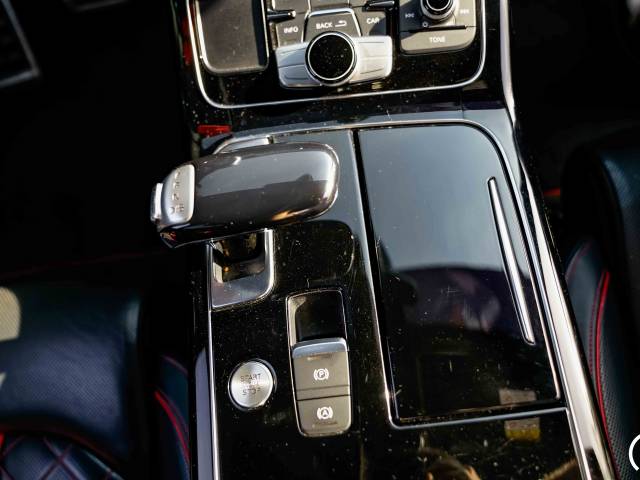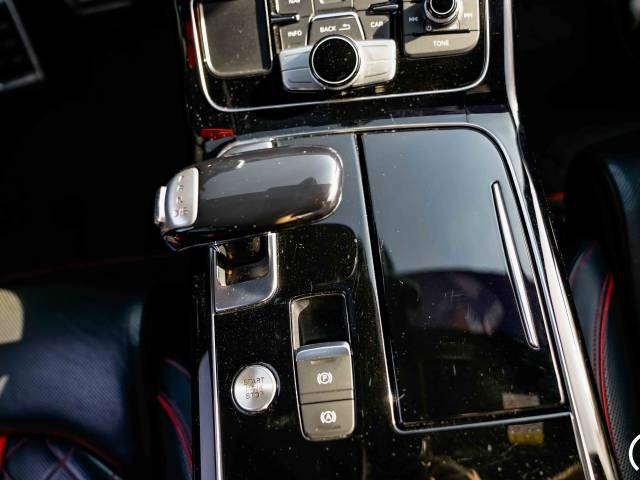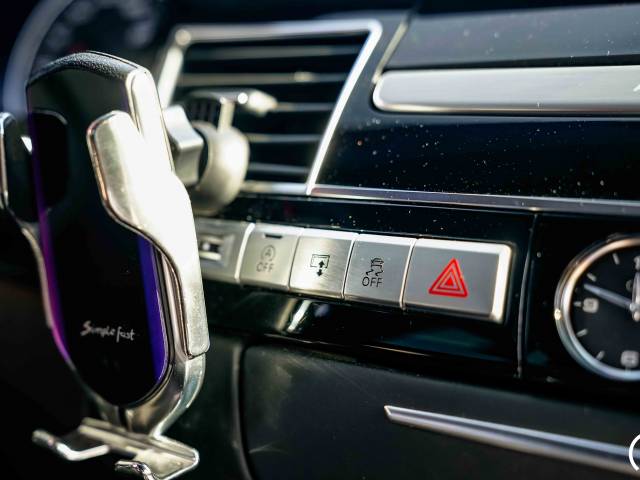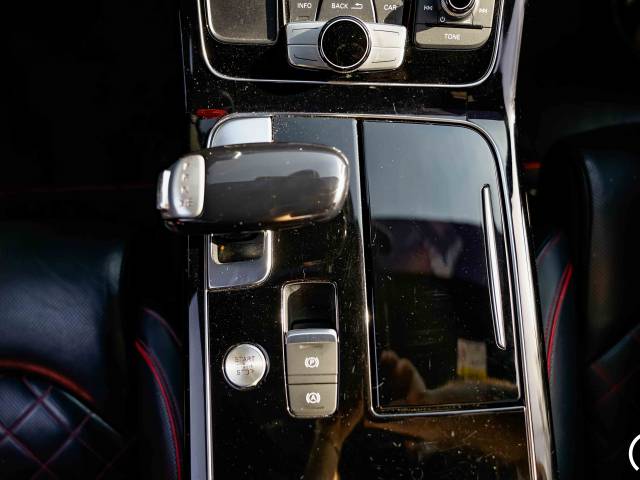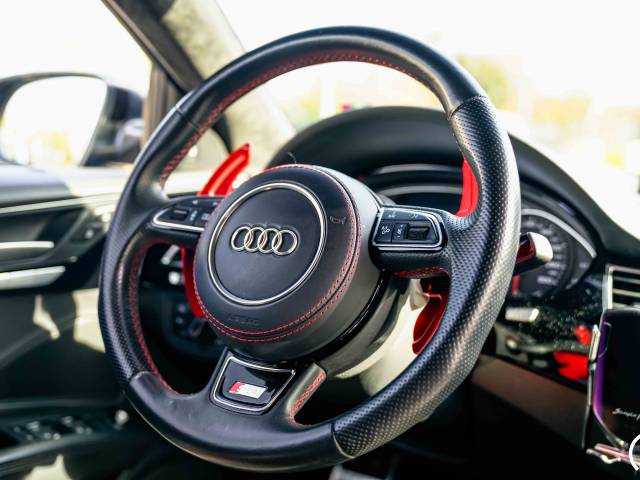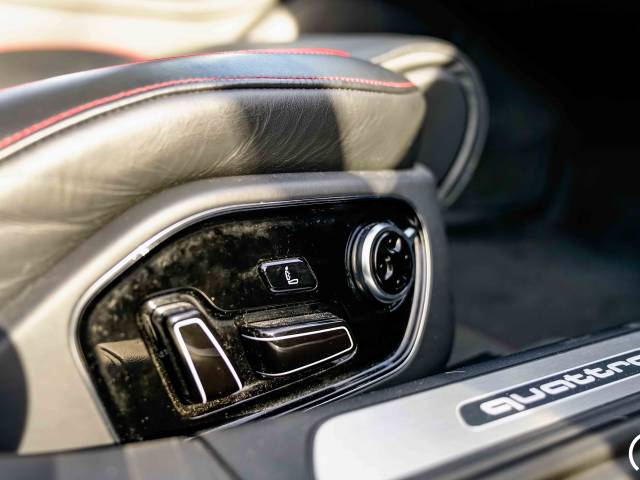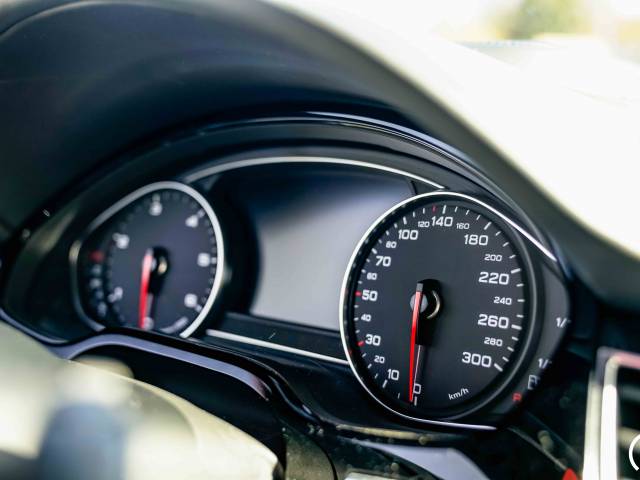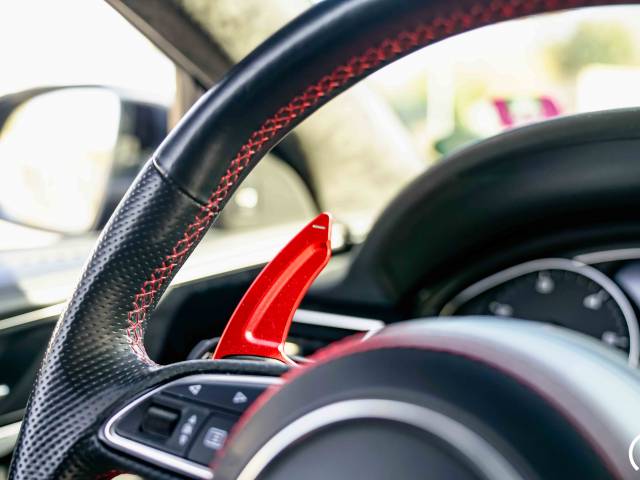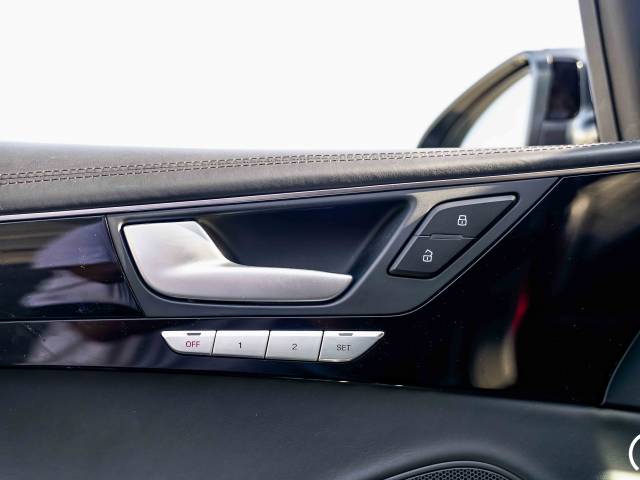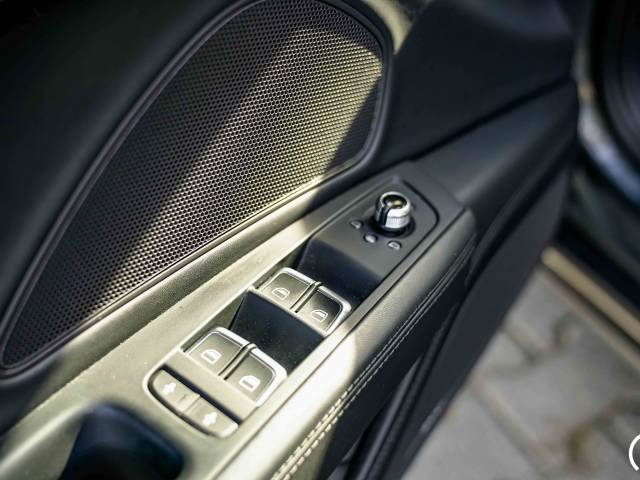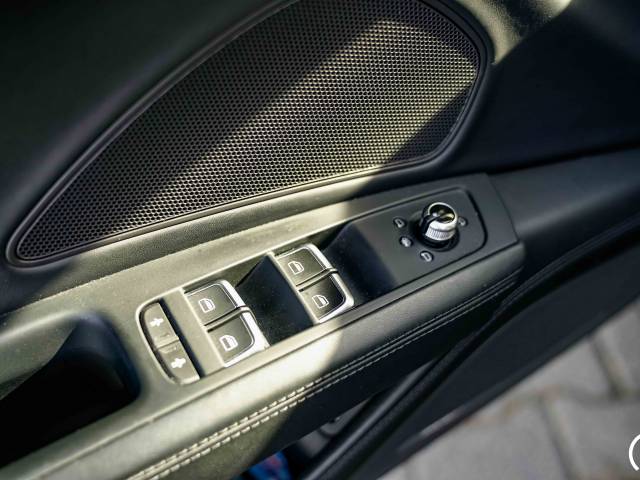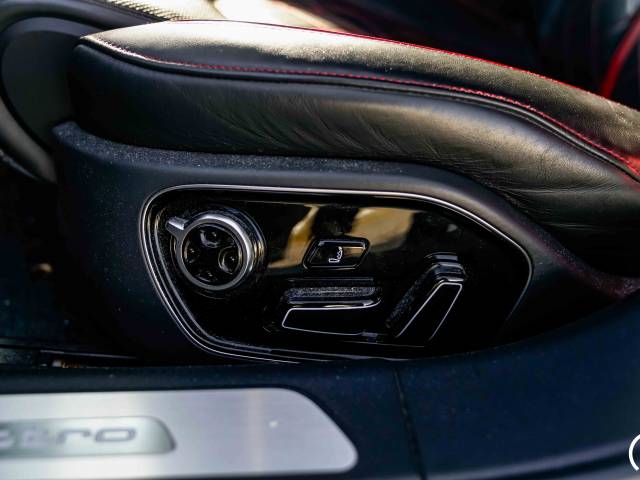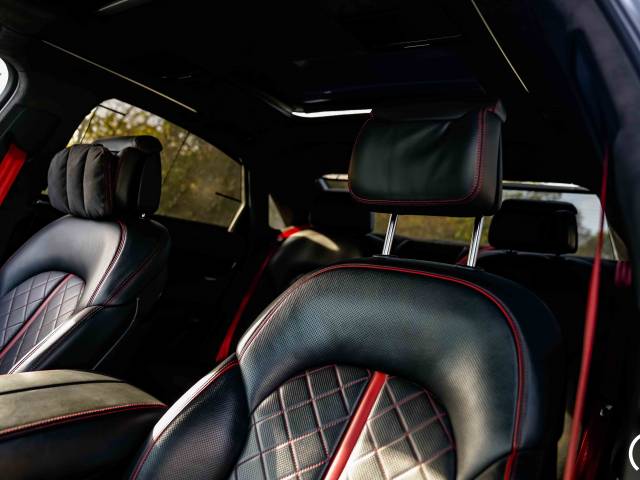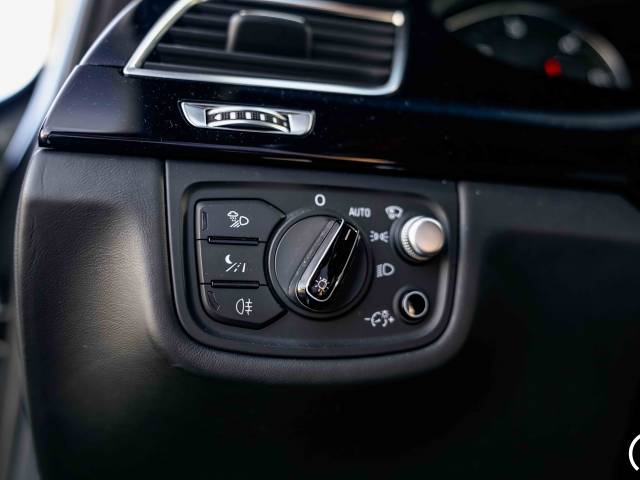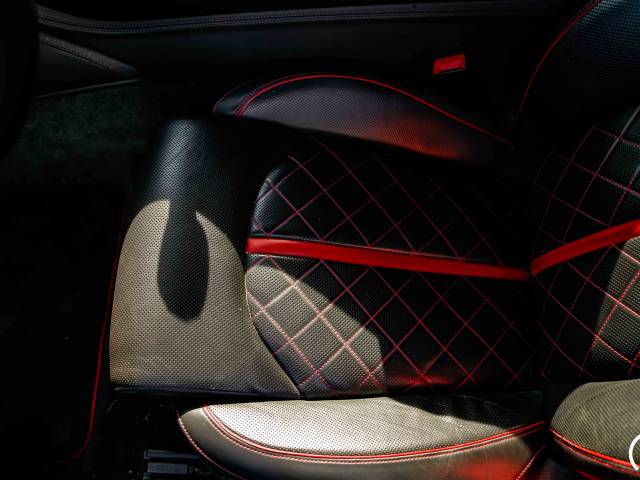 Audi A8 L Vollausstattung Alcantara Dachhimmel Keramikbremse (2017)
Dealer

away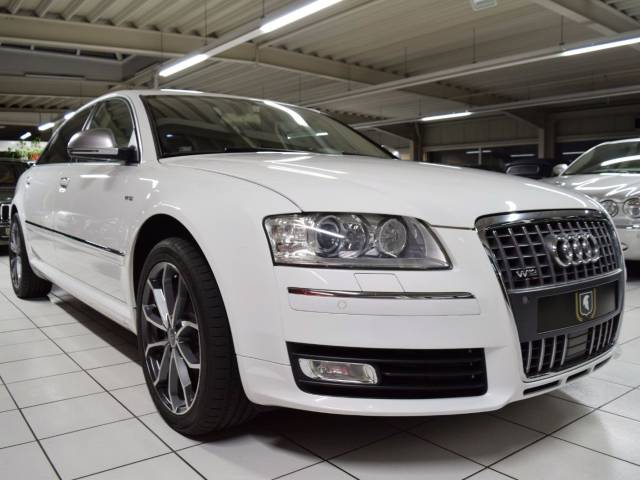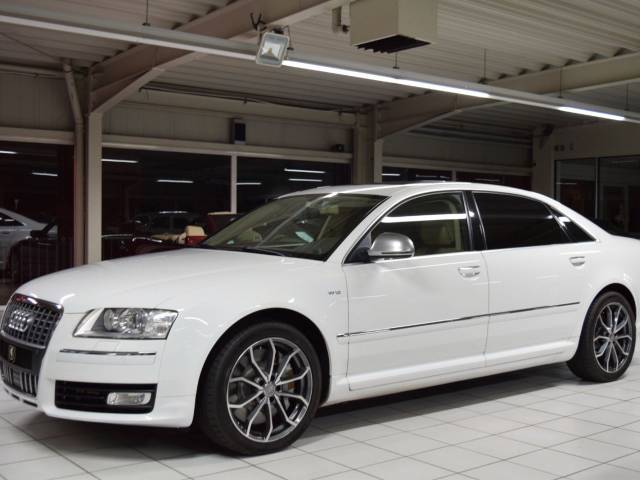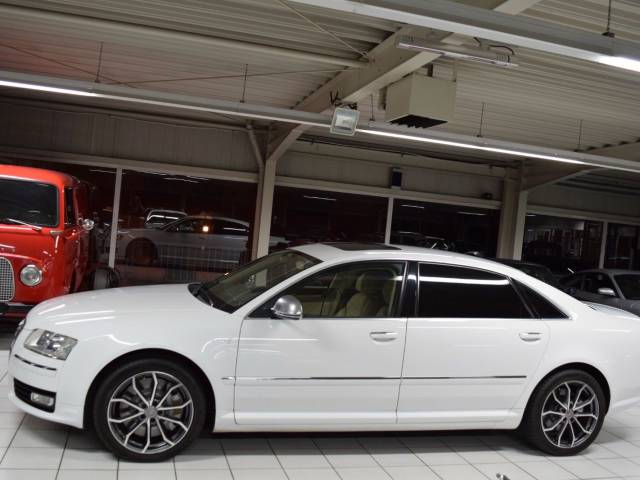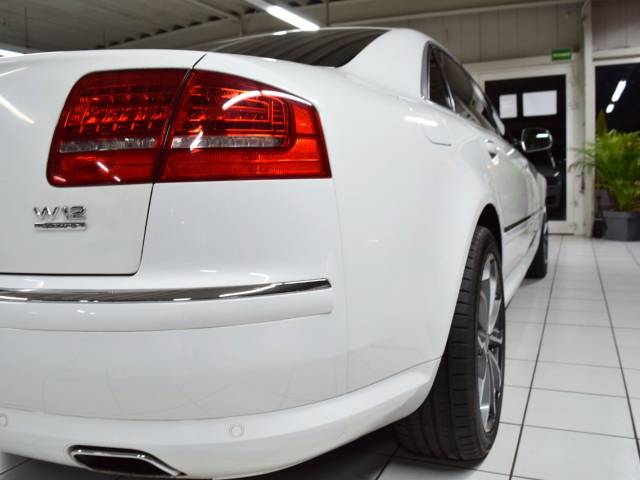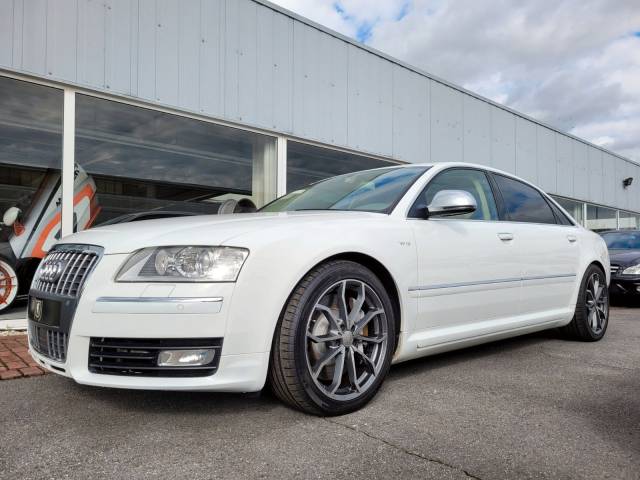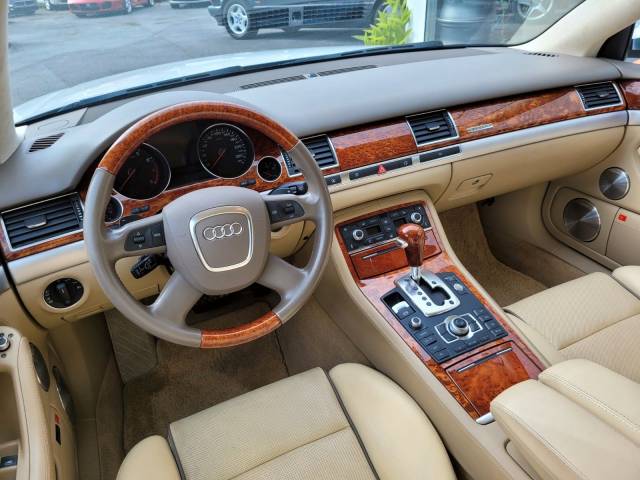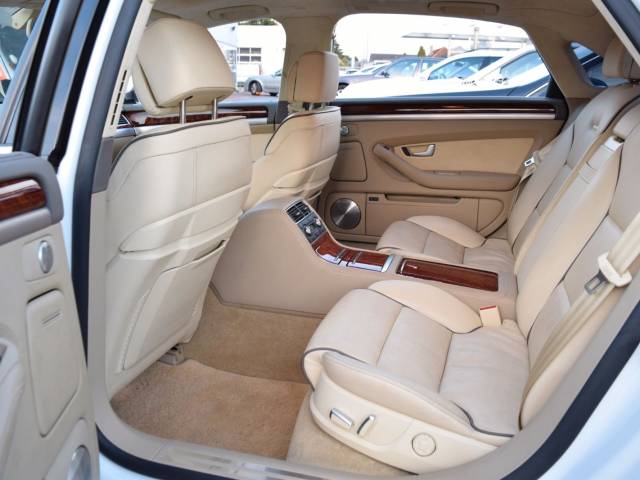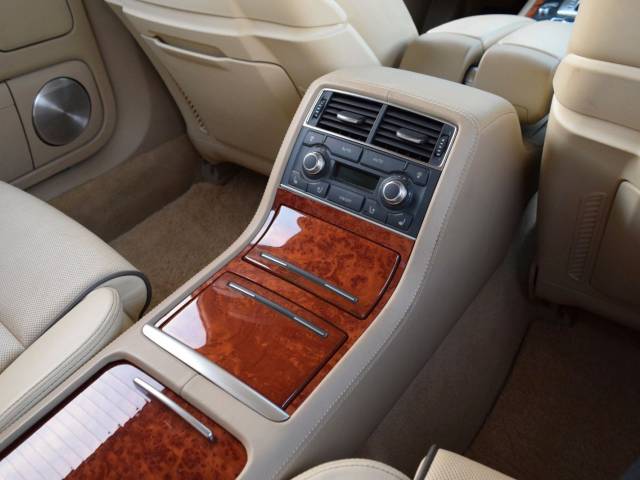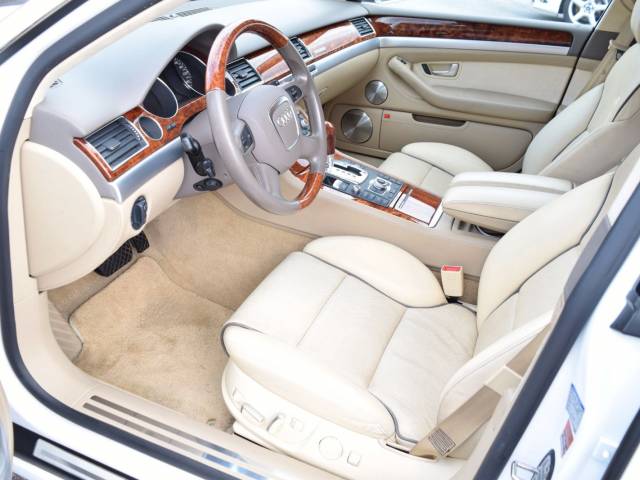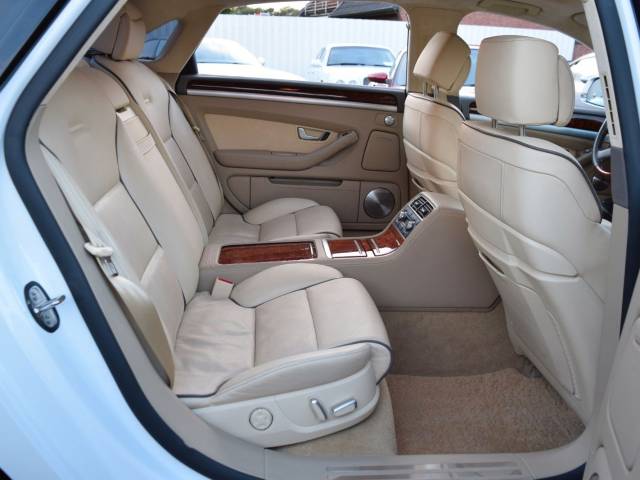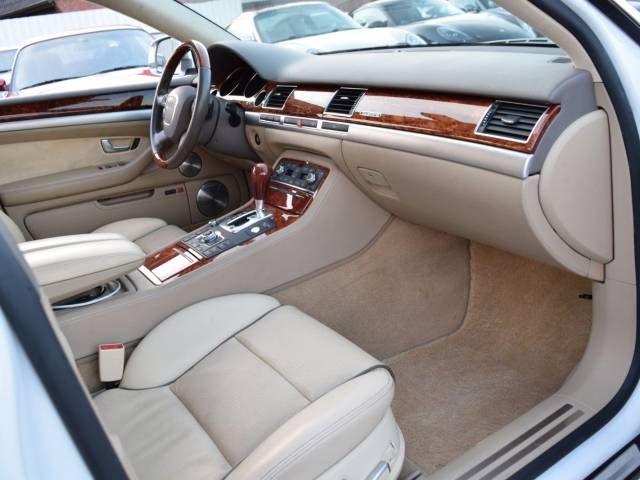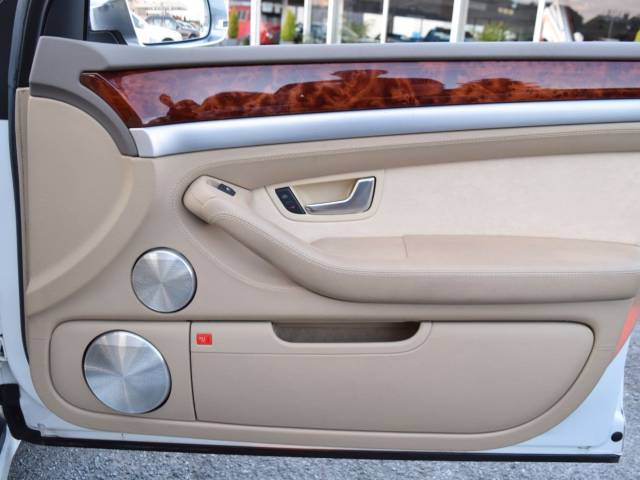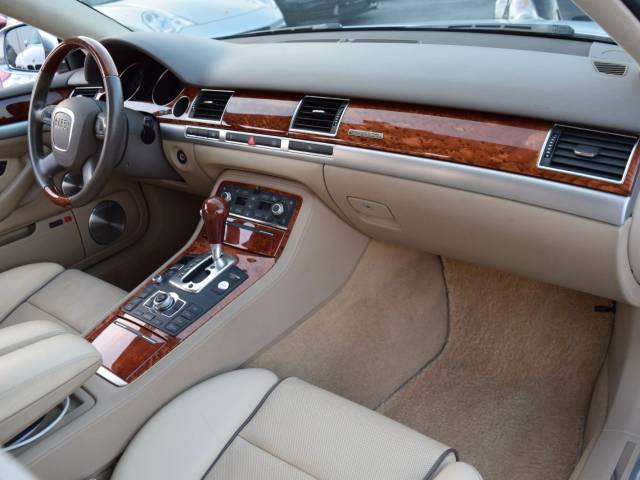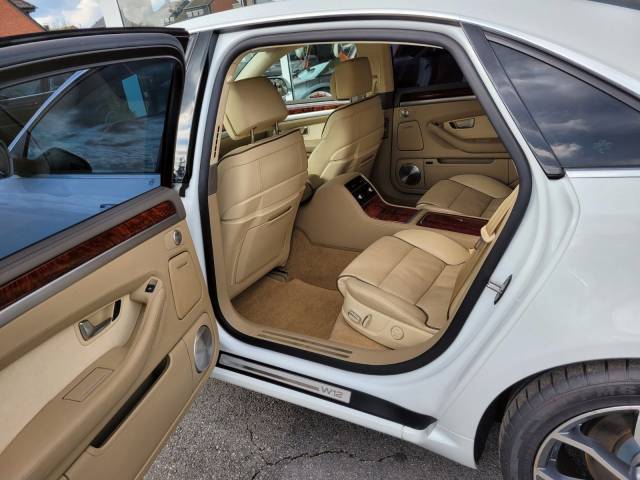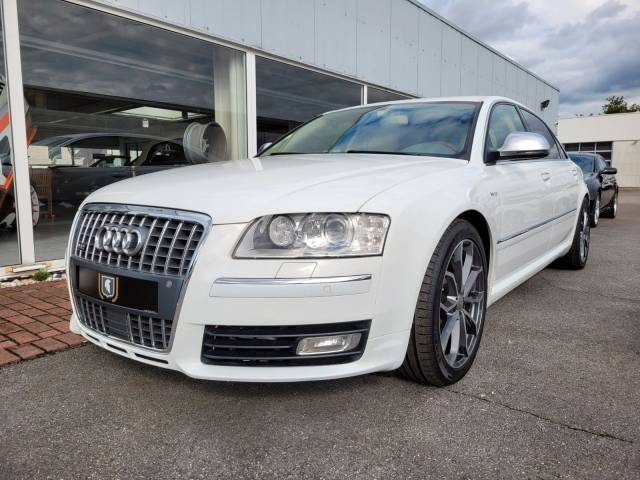 6.0 W12 Lang/B&O/Einzelsitze/Topfahrzeug
Dealer

away
Audi A8
The Audi A8 is a full-size sedan produced by German auto manufacturer Audi. The four-door luxury sedan was first produced in 1994 with the first generation spanning between 1994 and 2002. The Audi A8 has been produced in both front and all-wheel drive with each generation applying different technology for the drive trains. One of the notable elements that make the Audi A8 unique is the fact it was the first car to have an aluminium chassis.
History of the Audi A8
Following an agreement signed in 1982 by Ferdinand Piëchs with the Aluminium Company of America, an idea to produce a car lighter than any other in its class was born. The said car would weigh as much as 100 kg less than competing brands in the market. In the late 1980s, this idea was advanced and Audi engineers decided they would introduce a successor of type 4C V8, which was launched in 1988. After research and various tests, the Audi Space Frame was designed and unveiled in 1993 during the Frankfurt Motor Show. This is the aluminium chassis that would later facilitate the production of the first Audi A8.
The pilot production of the Audi A8 was launched in December 1993 and came to an end in early 1994, costing the company $700 million. In February 1994, full scale production of the Audi A8 Type 4D began after it was debuted during the Geneva Auto Show in 1994. Unlike the Audi V8, the Audi A8 came with an aluminium monocoque frame, which helped to reduce the weight of the car and enhance rigidity. The sedan was produced in both standard and long wheelbase (A8 L), with the A8 L measuring 5 inches longer.
In 1998, Audi adopted the Electronic Stability Control technology, which allowed them to produce all-wheel drive cars and they also offered the first car with both side and front airbags. Therefore, from 1997 the Audi A8 came in both front-wheel and all-wheel drive. The front wheel version of the car ran on a 2.8 litre V6 engine, which produced 190 bhp. Between 1999 and 2002, the car was restructured to include larger and clear headlights and a touch on the interior to make it more luxurious, marking the end of the first generation.
Audi A8 - Coupé (prototype)
In partnership with the IVM Automotive from Munich, Audi came up with the Audi A8 Coupe, a 2-door saloon. The Audi A8 Coupe was unveiled in 1997 at the Geneva Motor Show and Audi embarked on a mission to gather information about the reaction the market would offer about the car. Unfortunately, after market research, the company decided to halt production of the car, meaning only one Audi A8 Coupe was made.