Audi 100 Classic Cars for Sale
7 Offers for Audi 100 found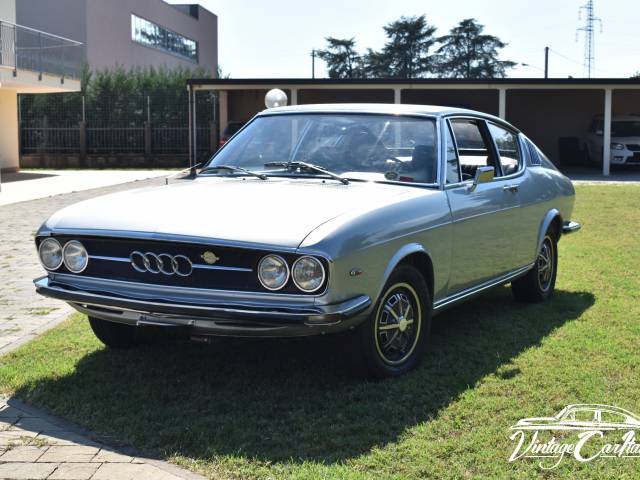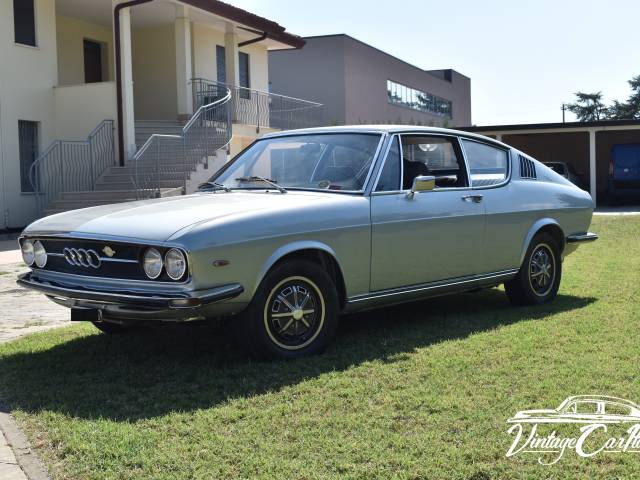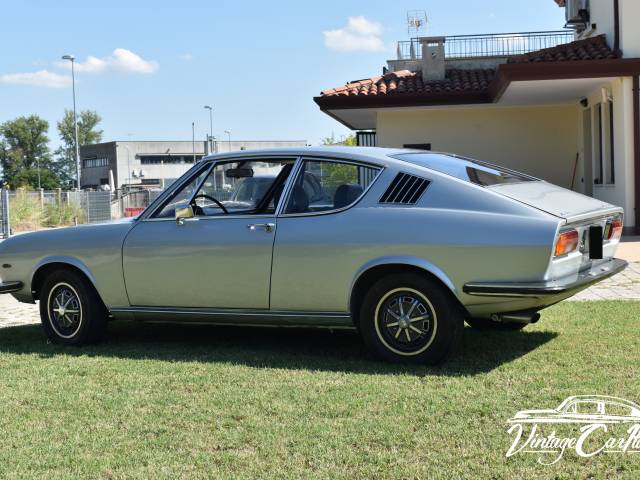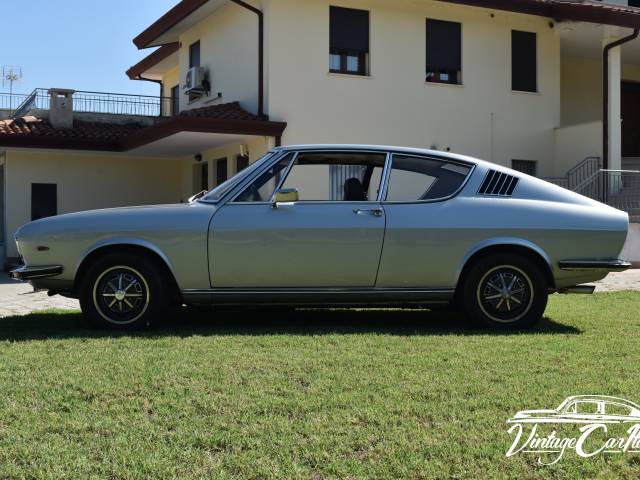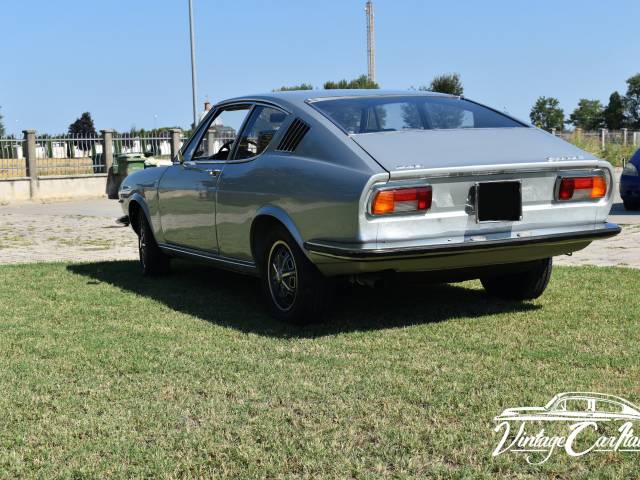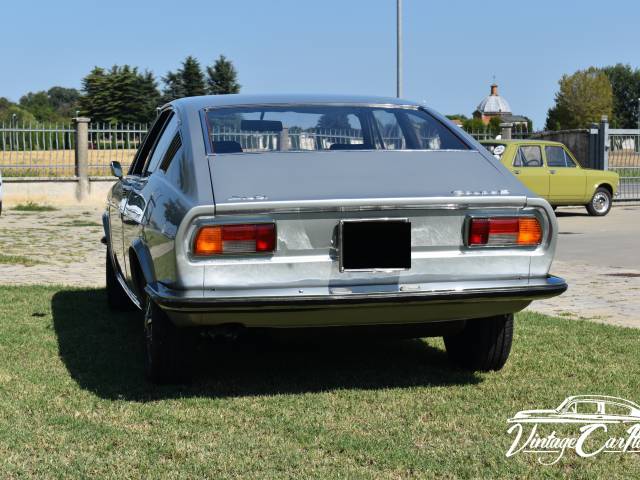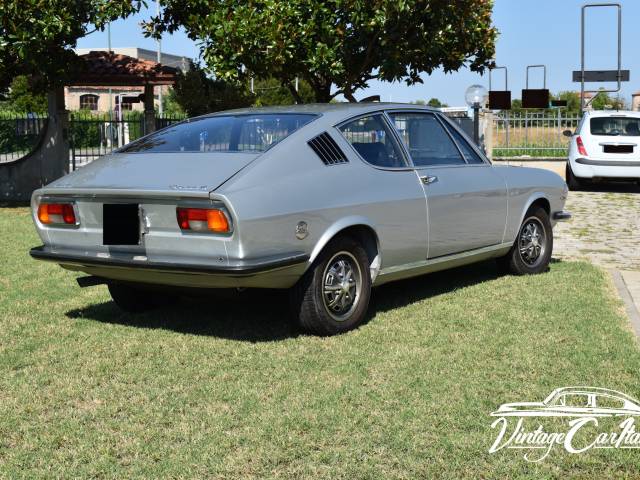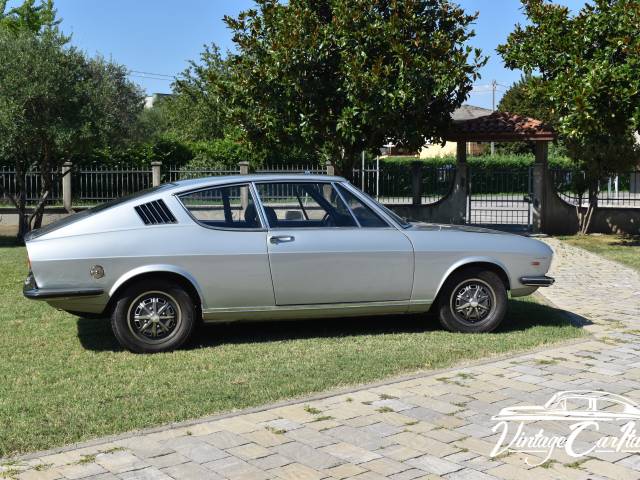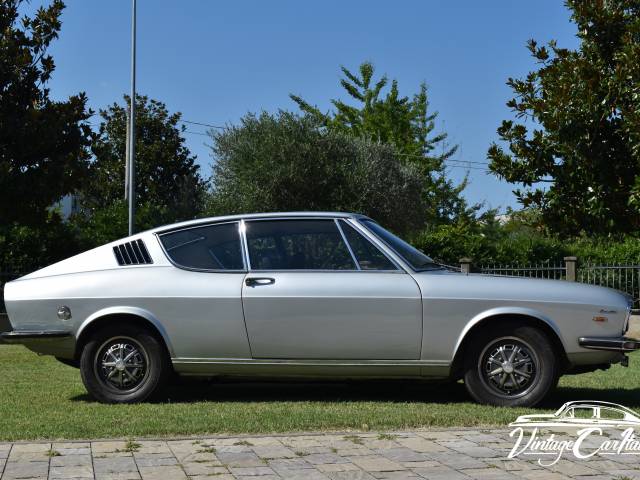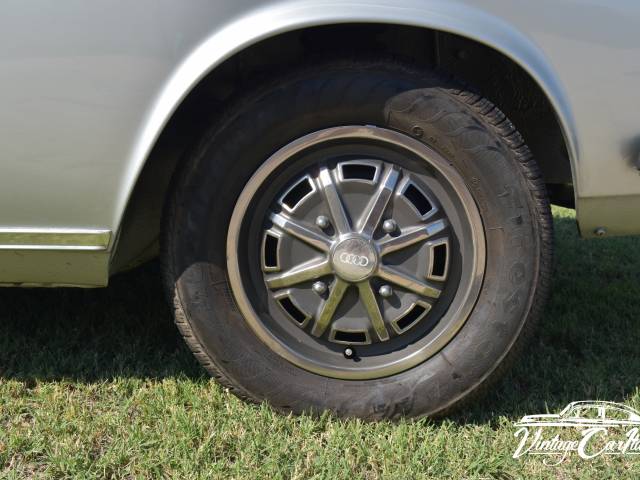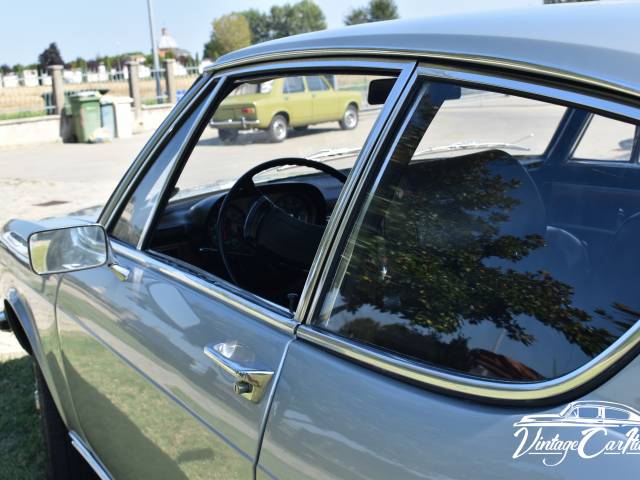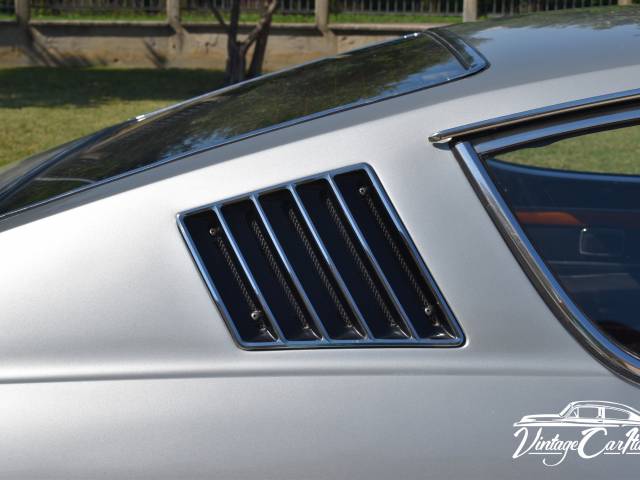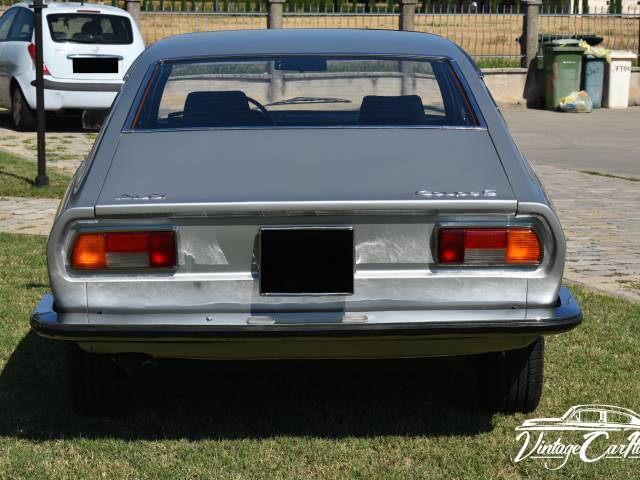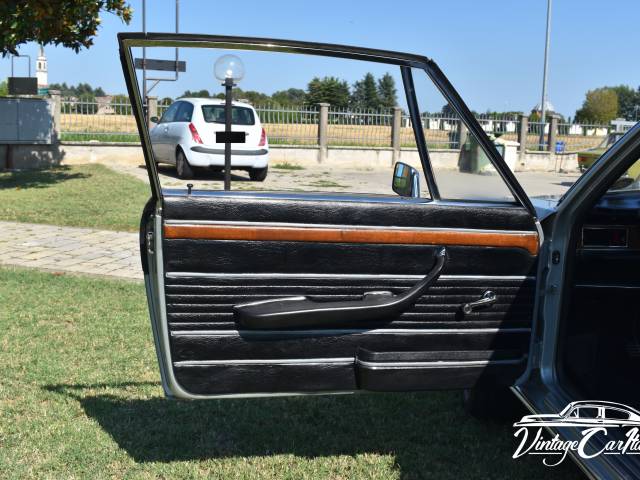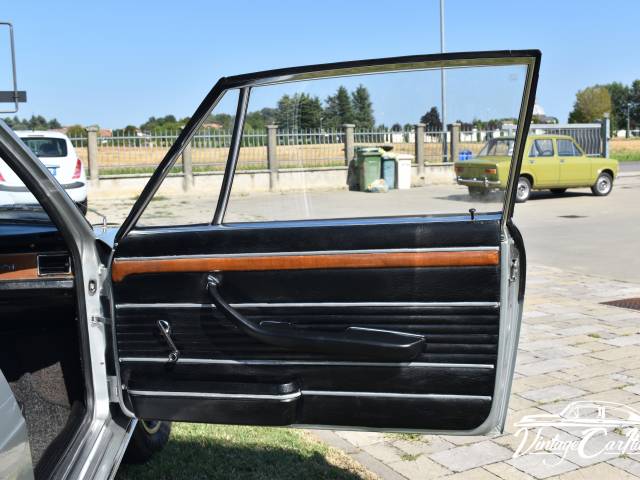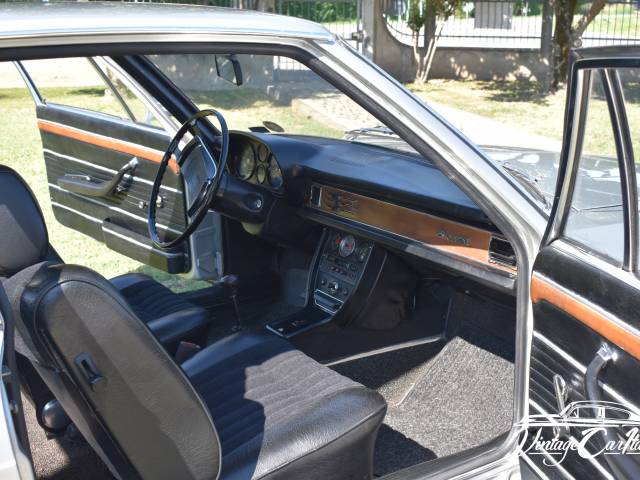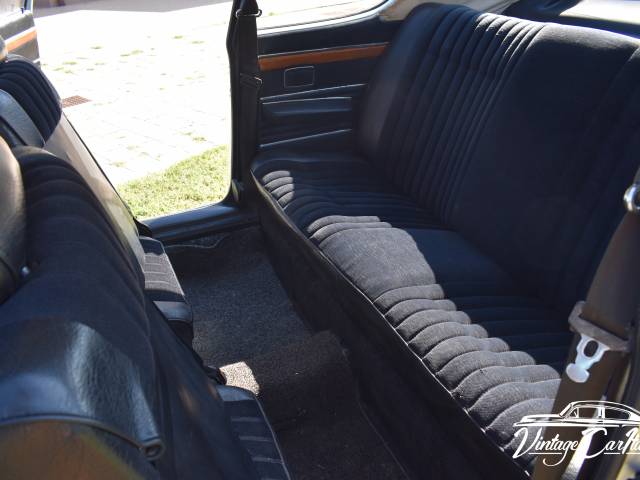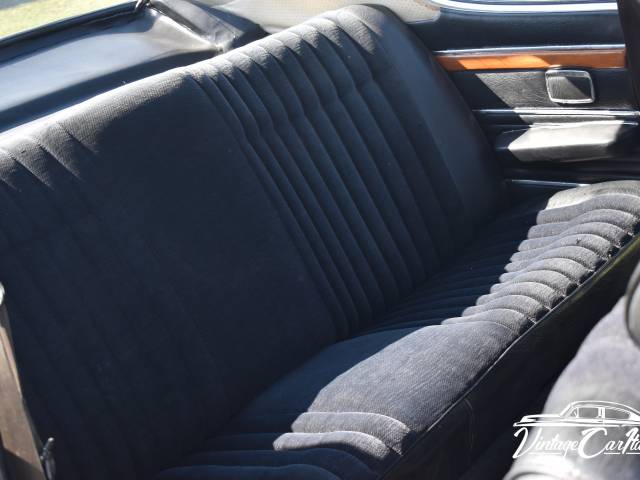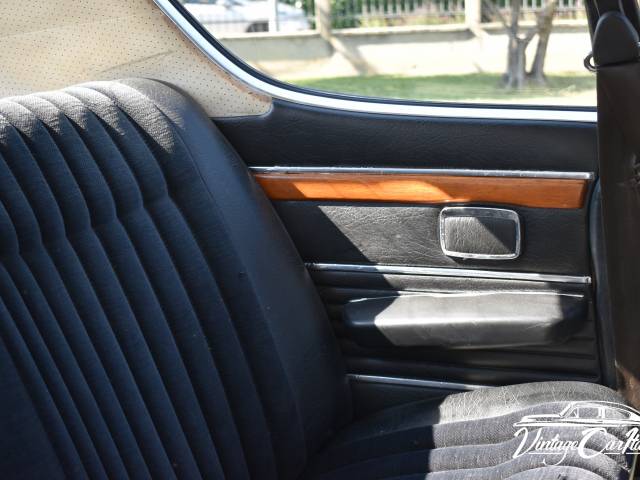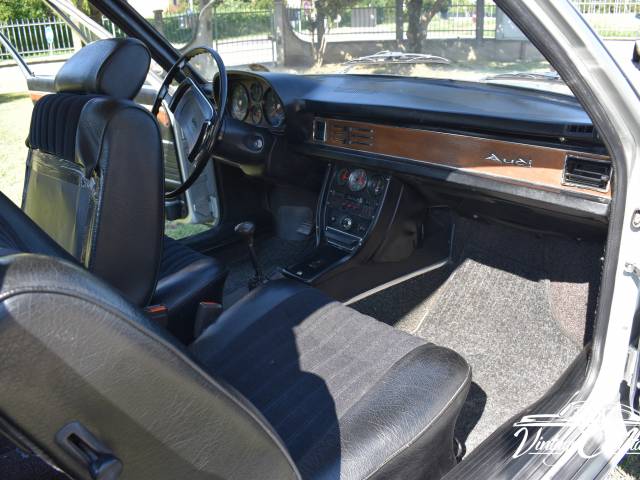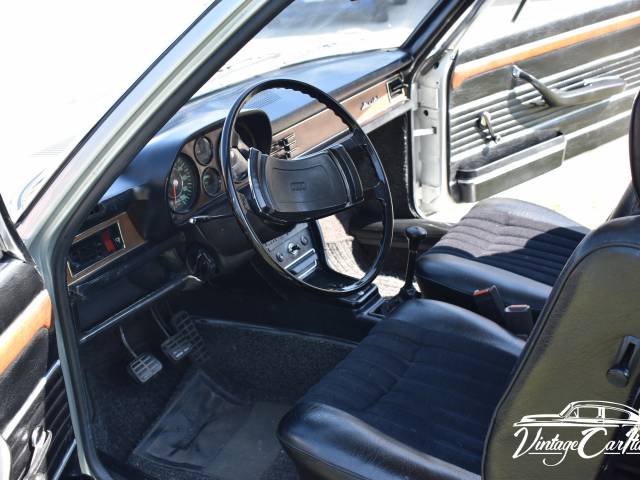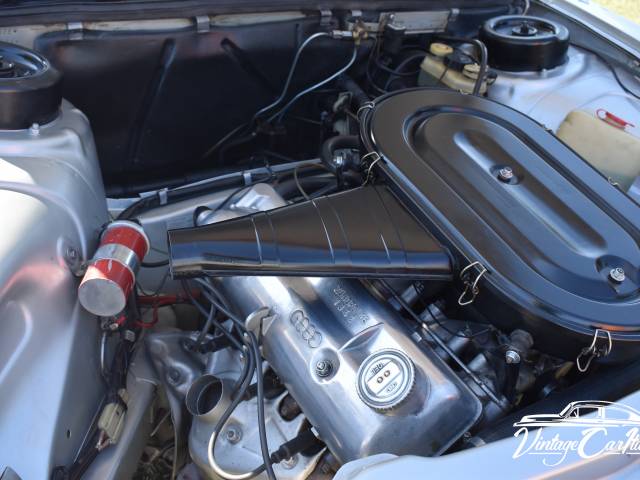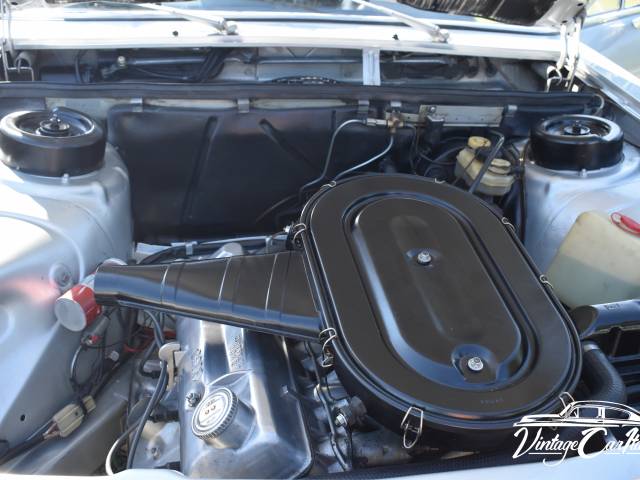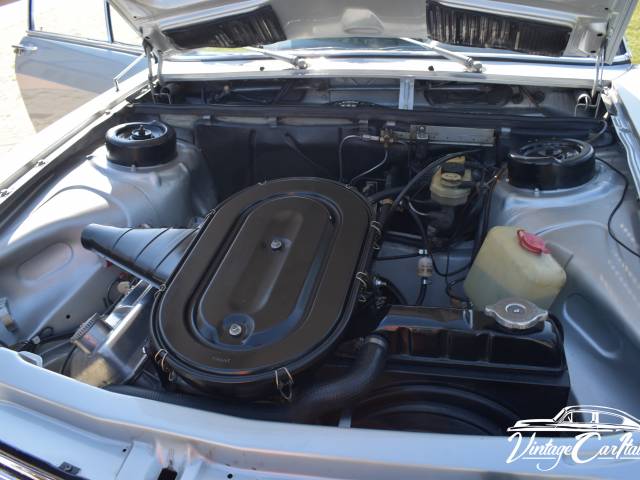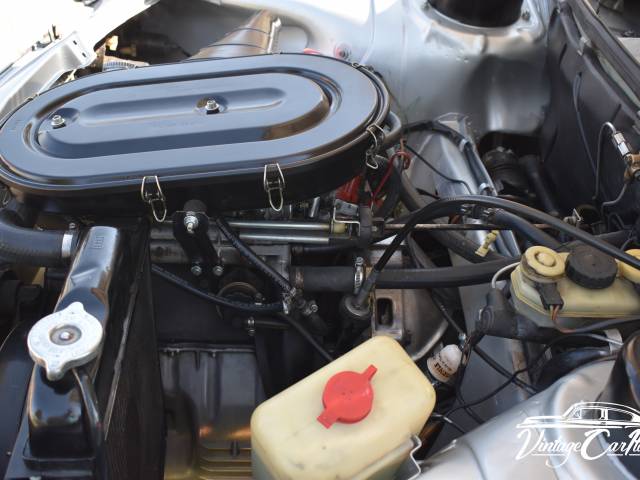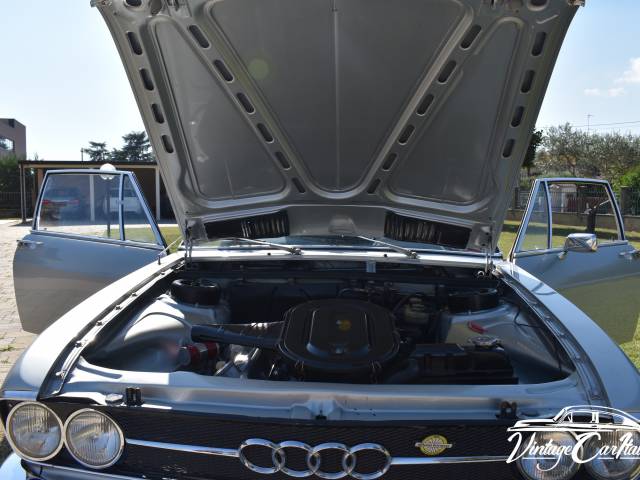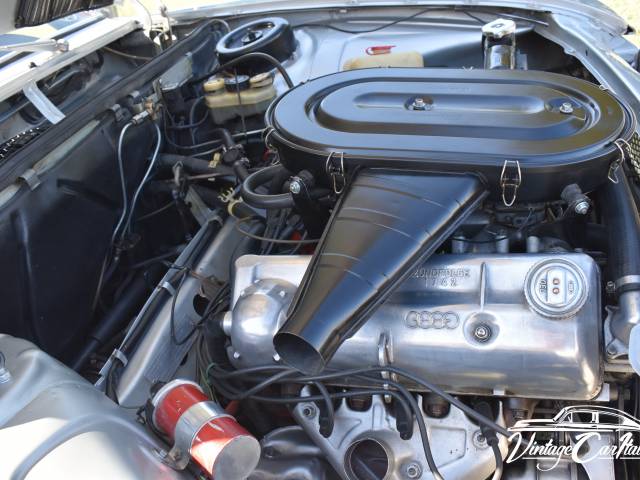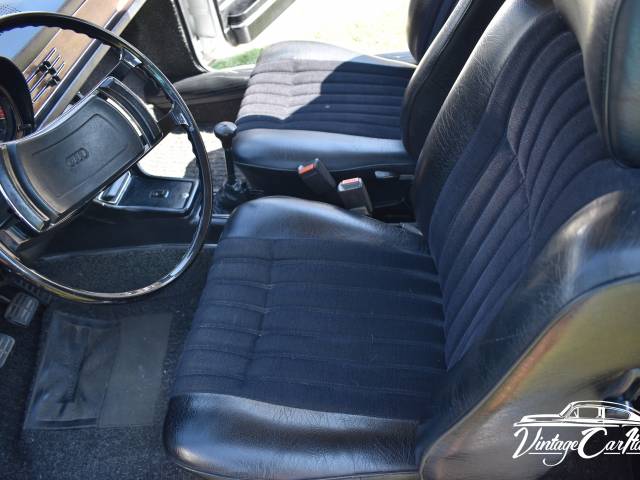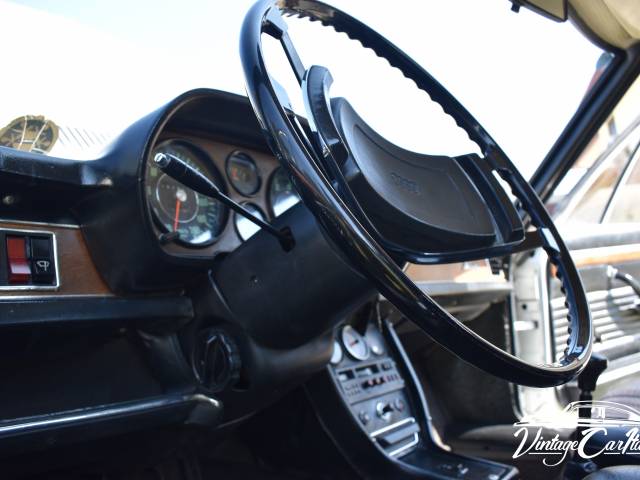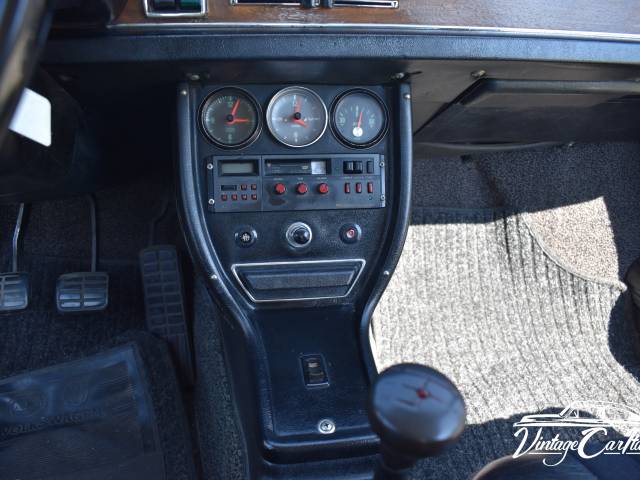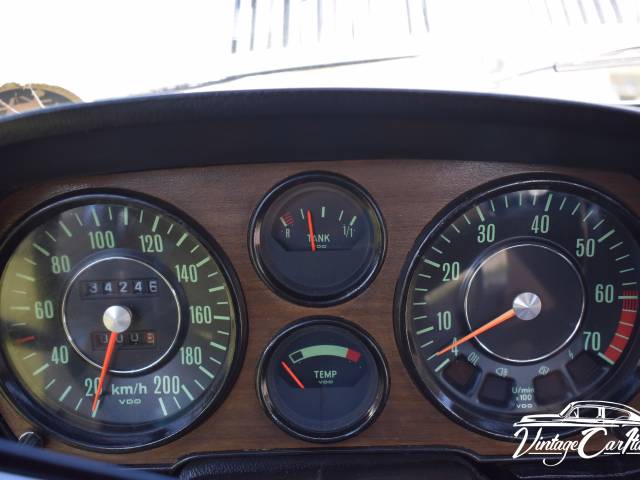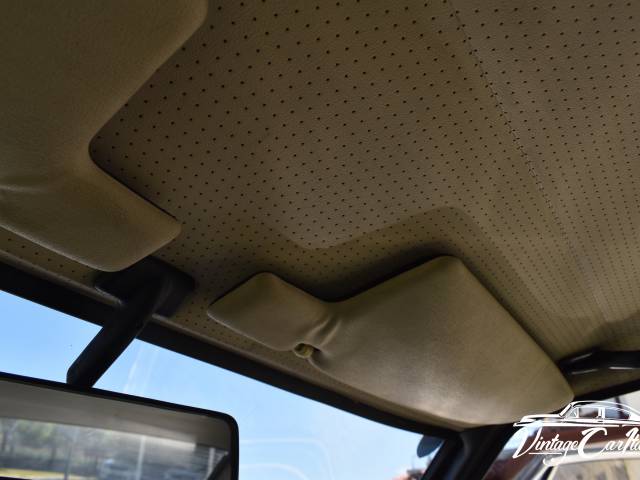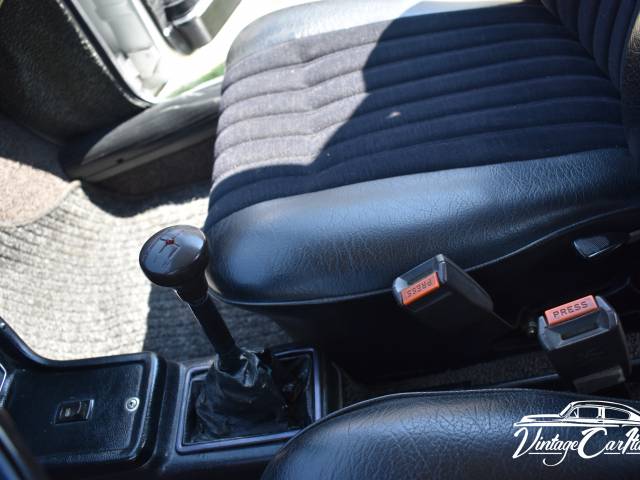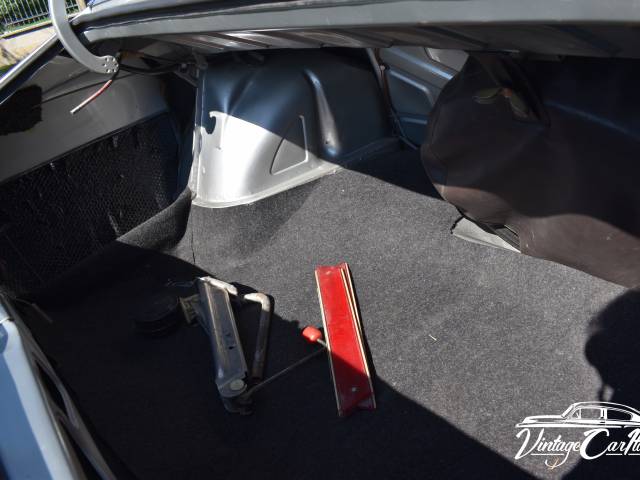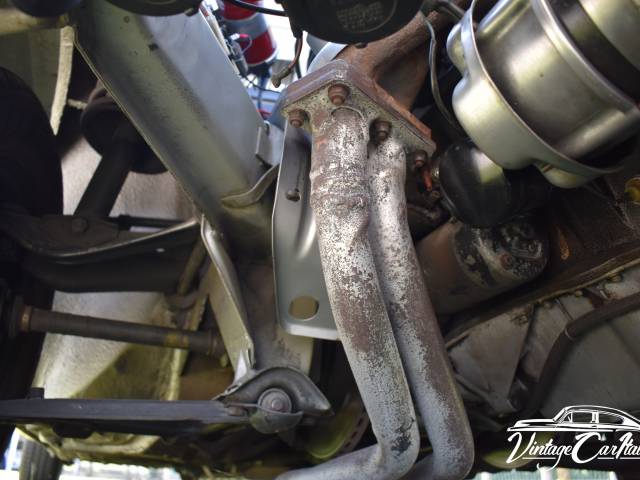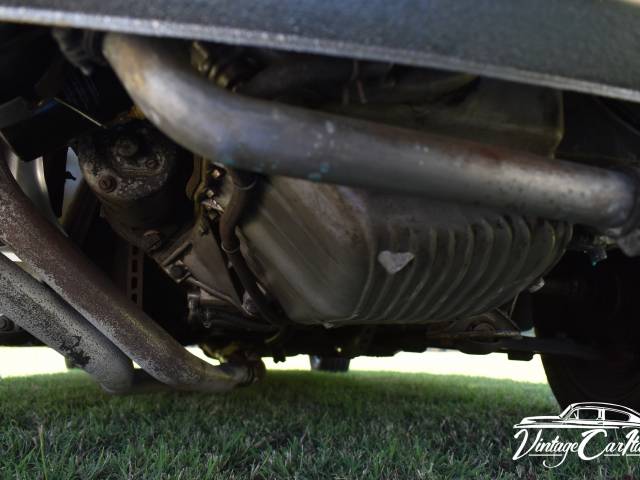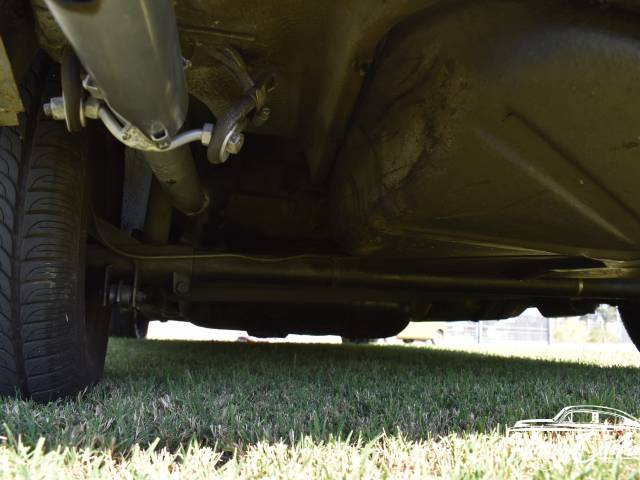 Prima Serie
Dealer

away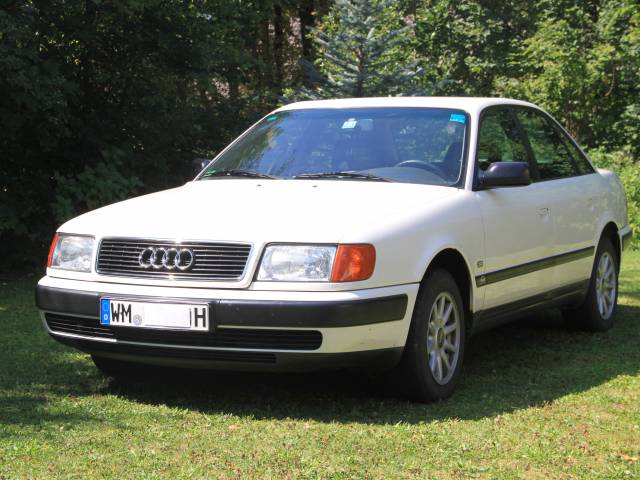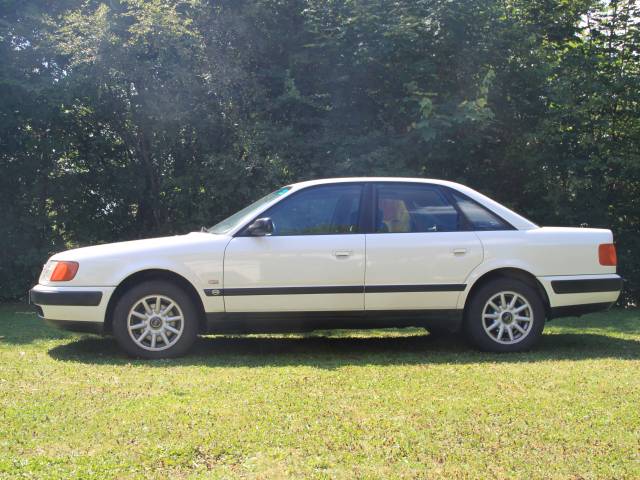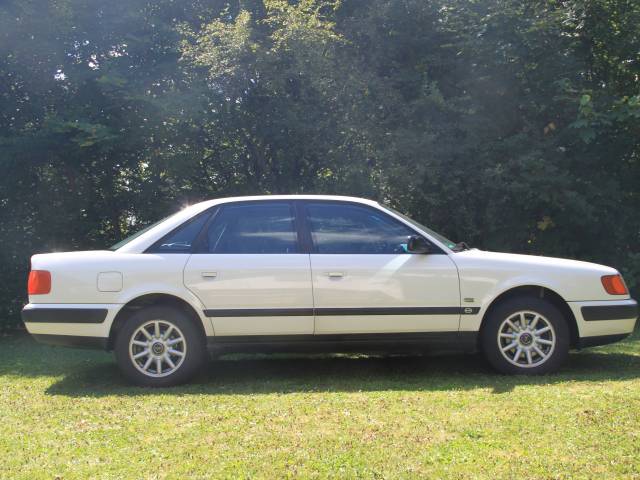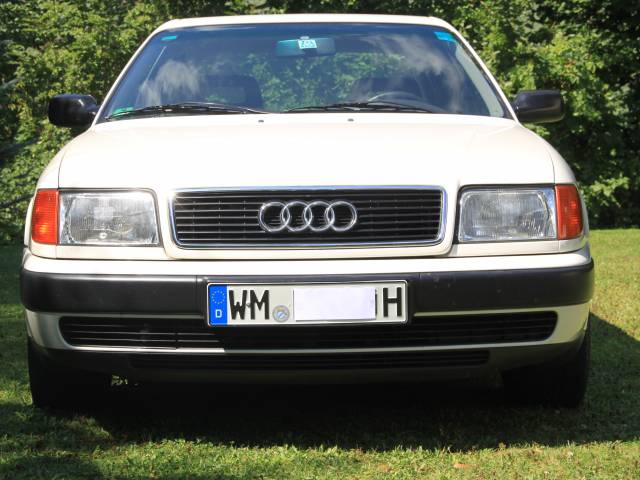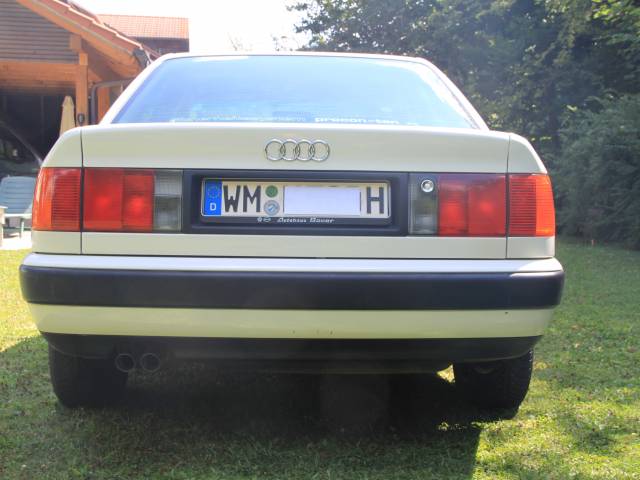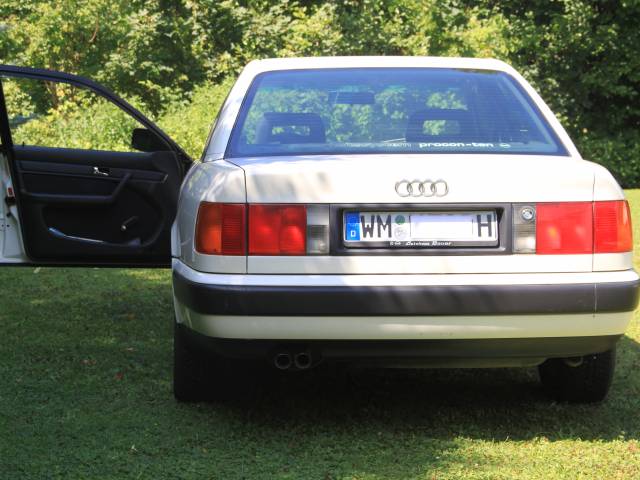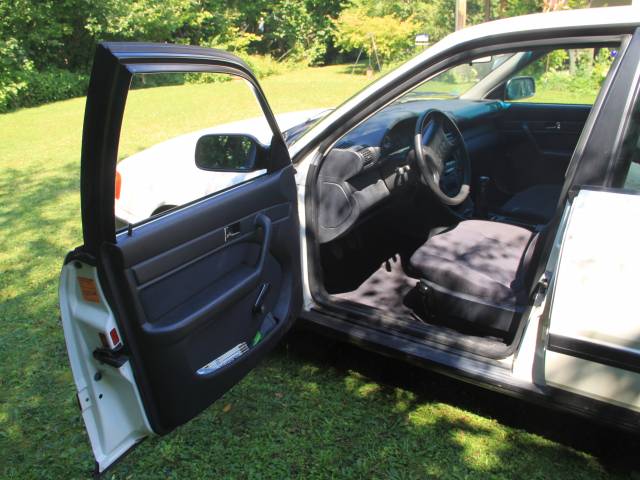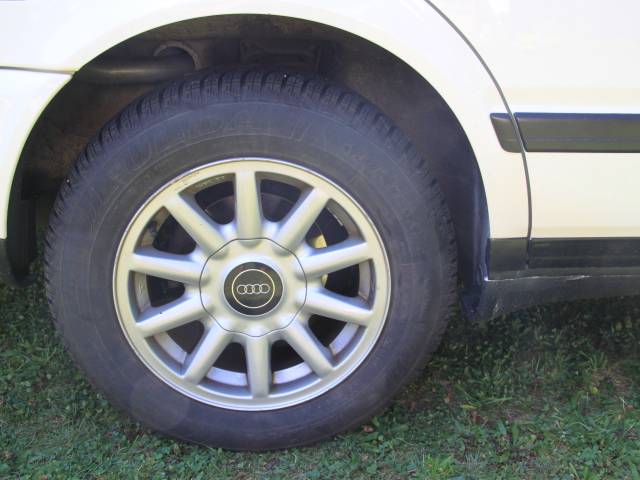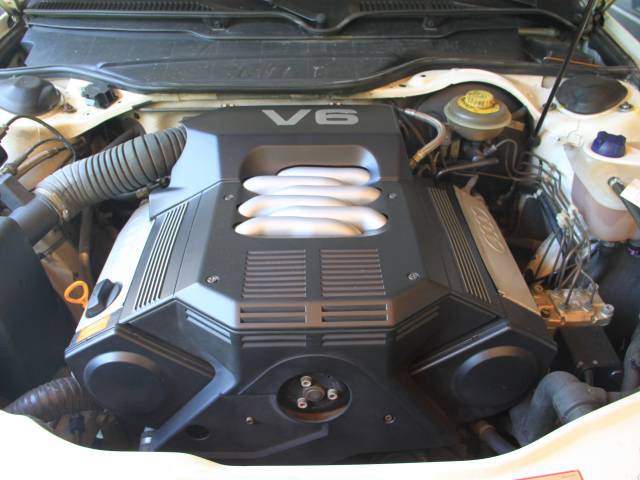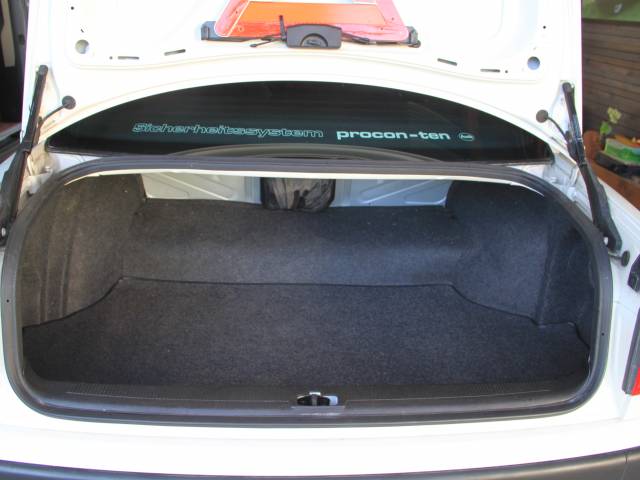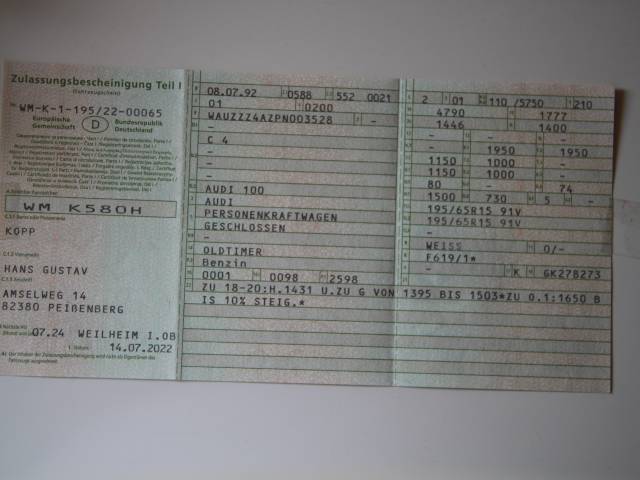 Sehr gut erhaltener Audi 2.6 E
Private

away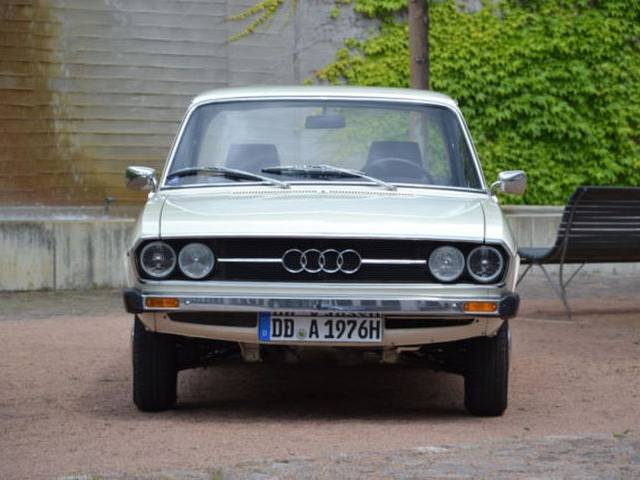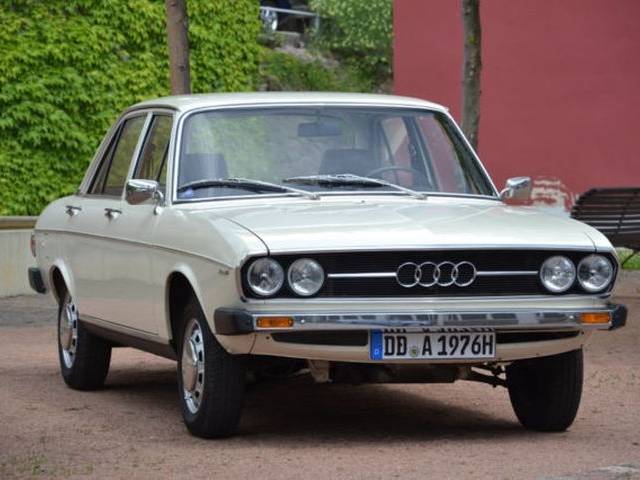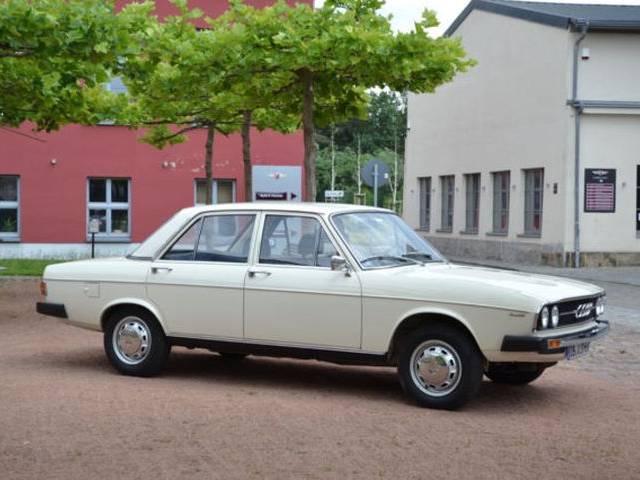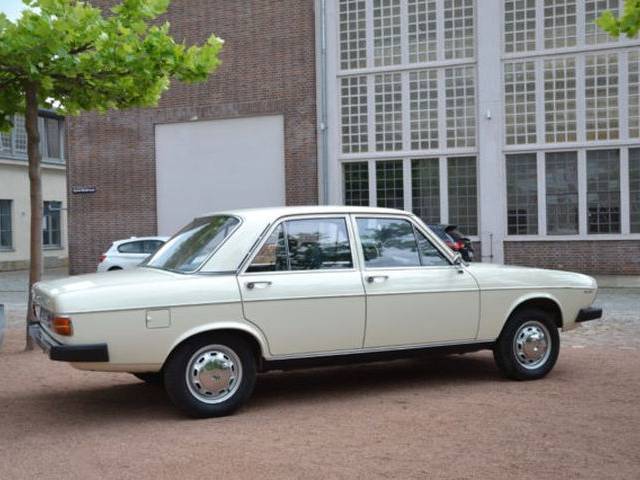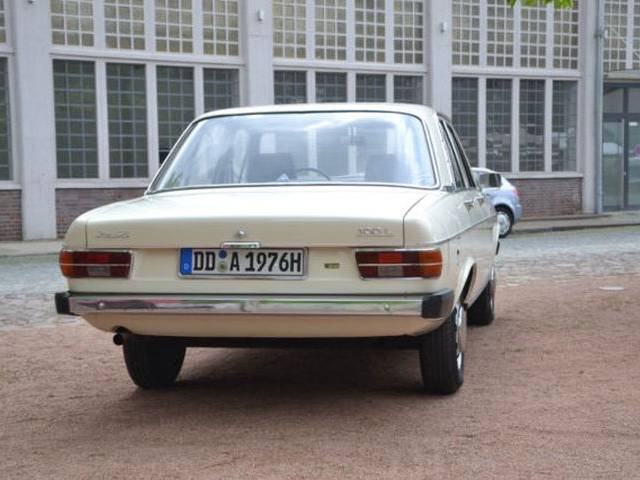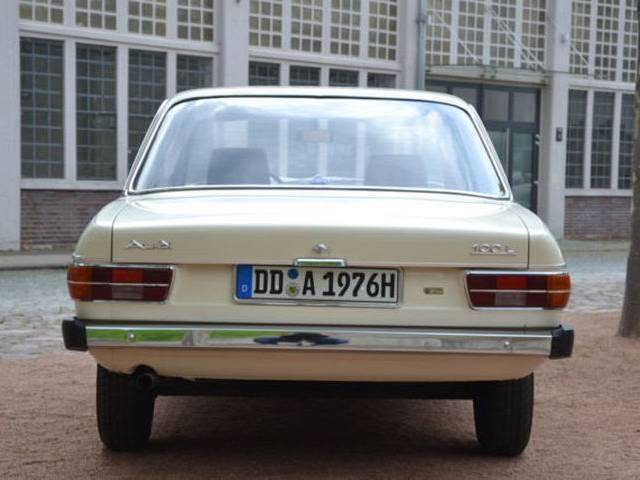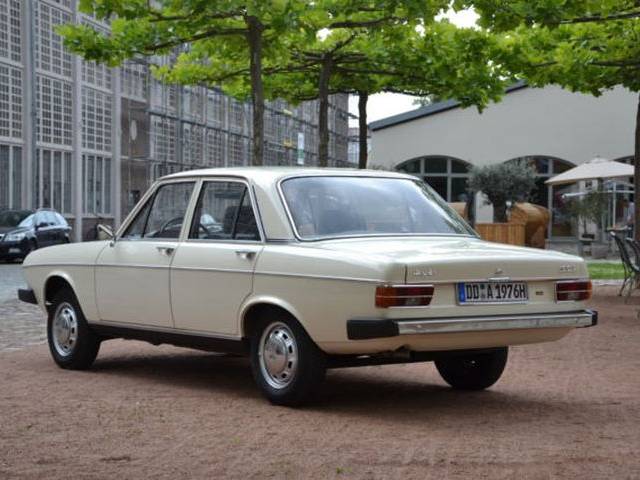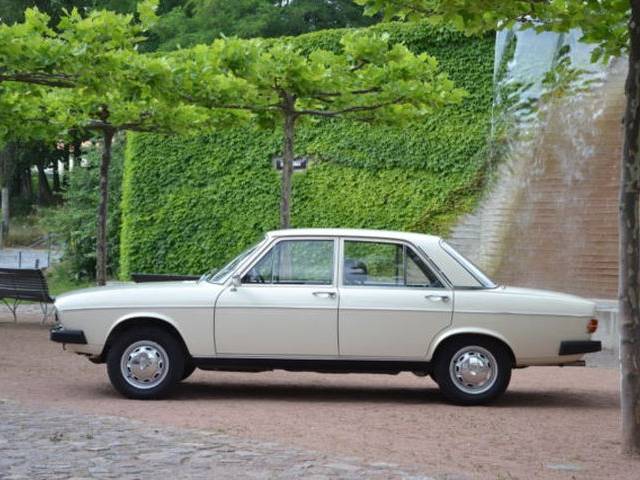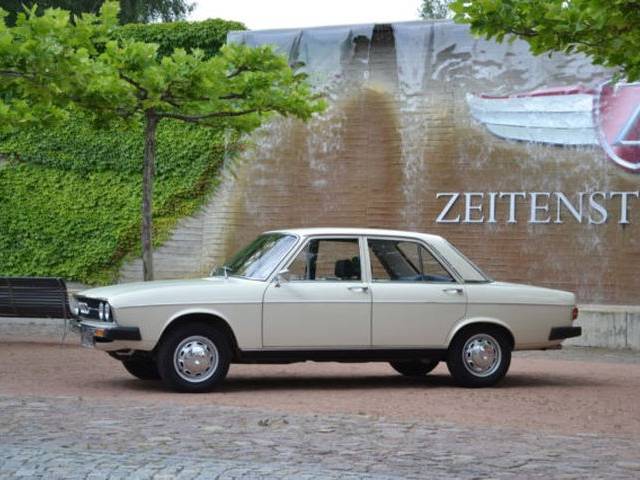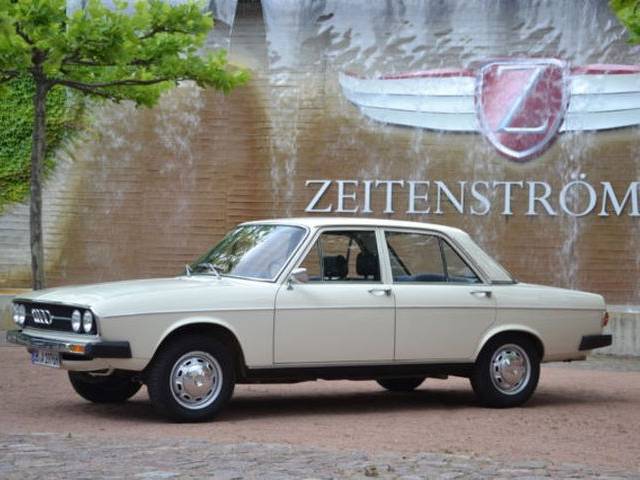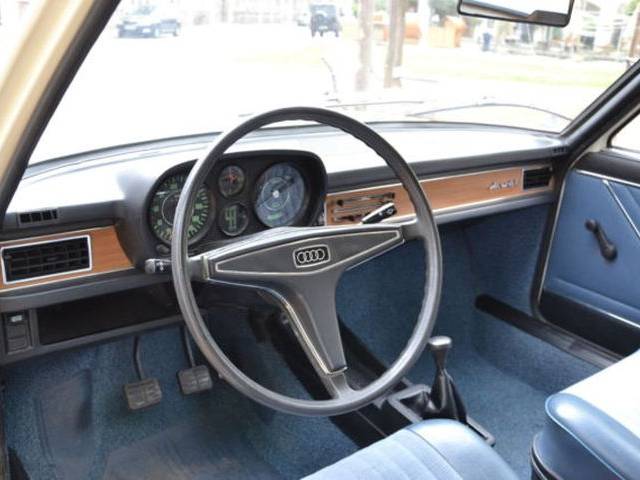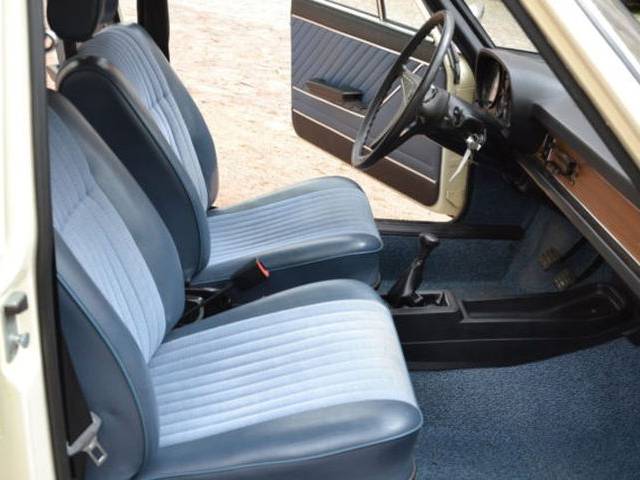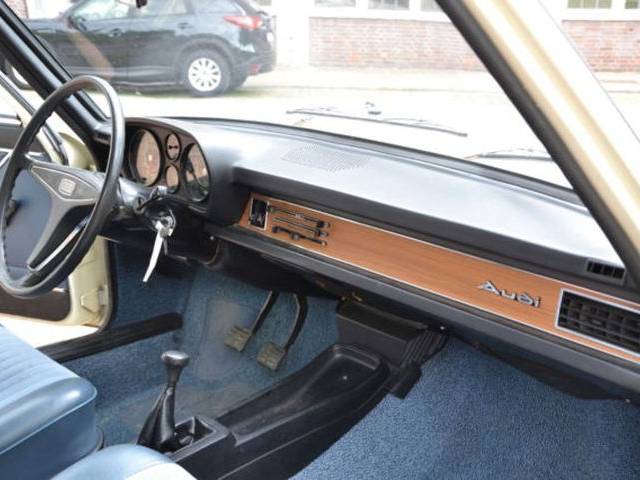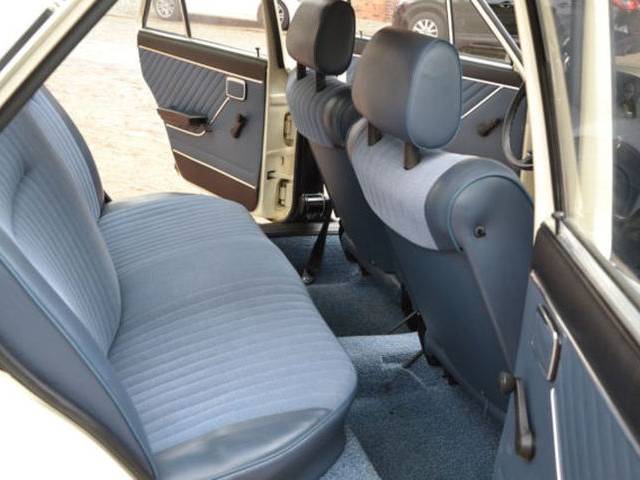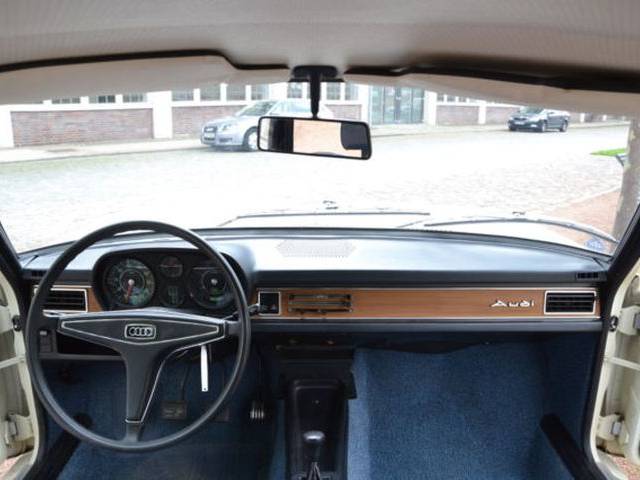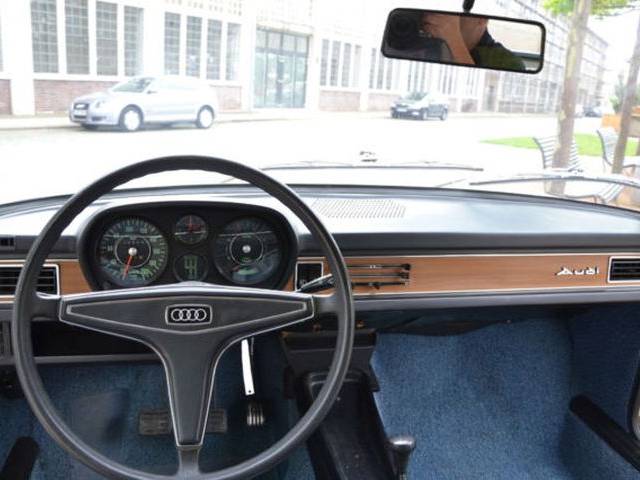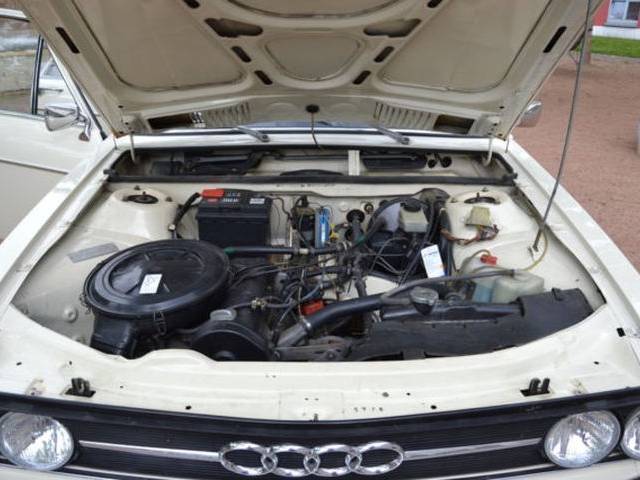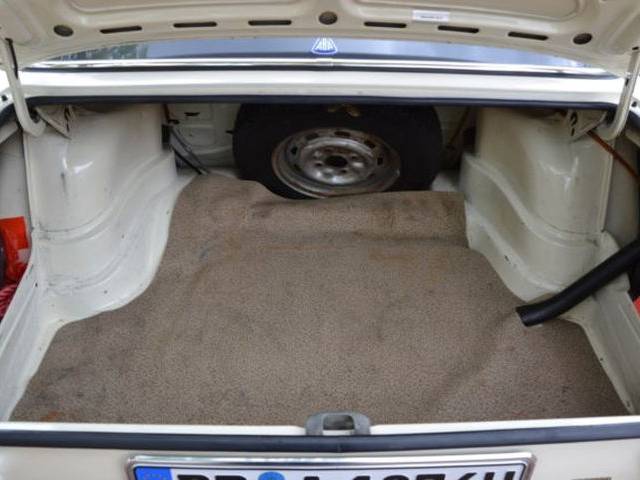 Audi 100 L, perfekter Originalzustand, Erstlack
Dealer

away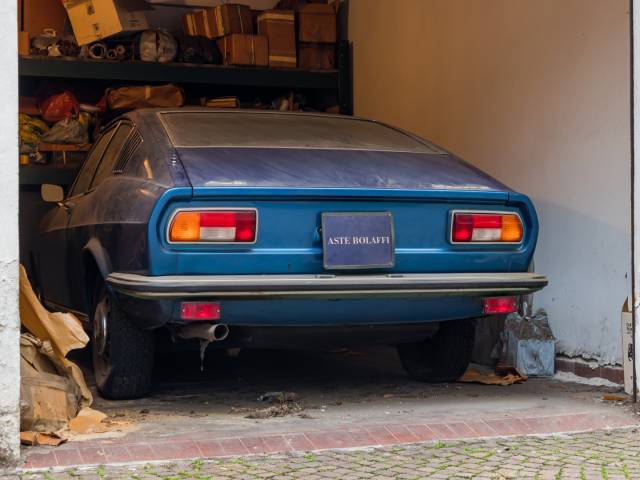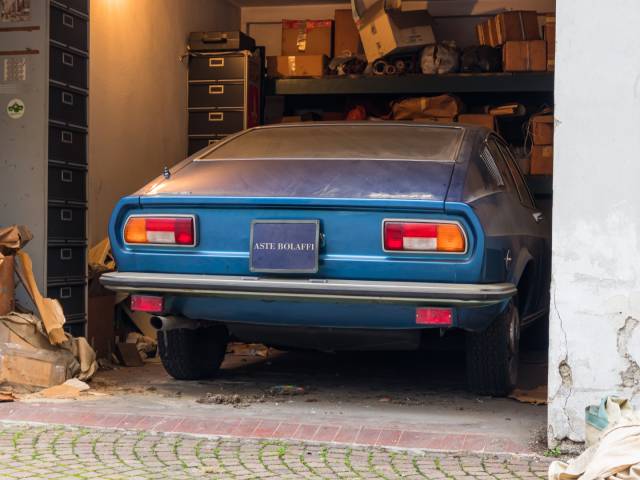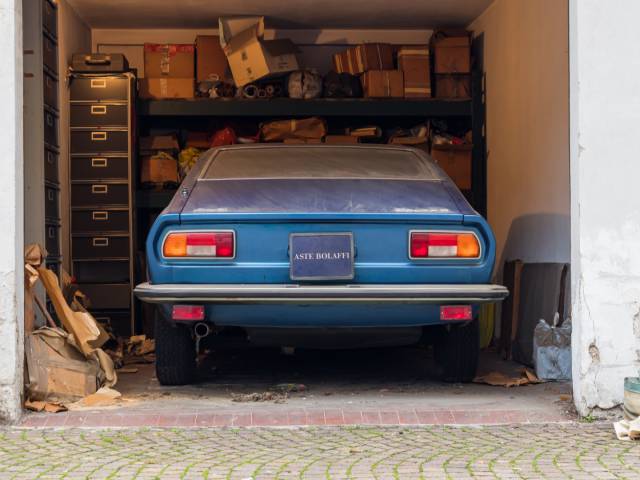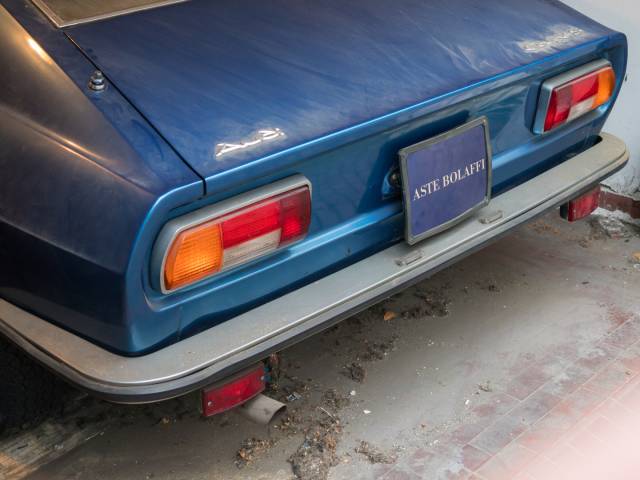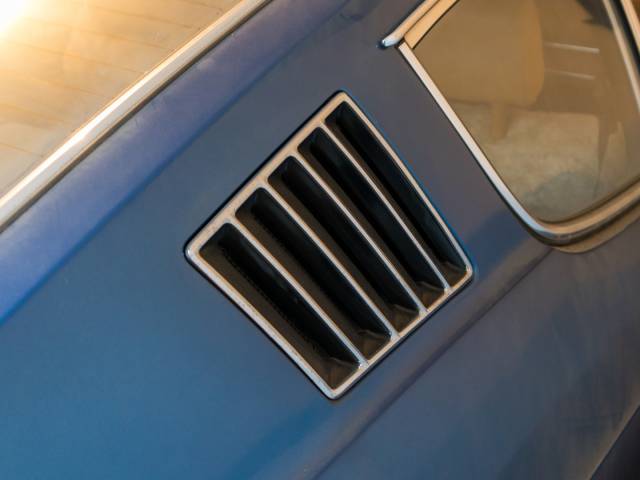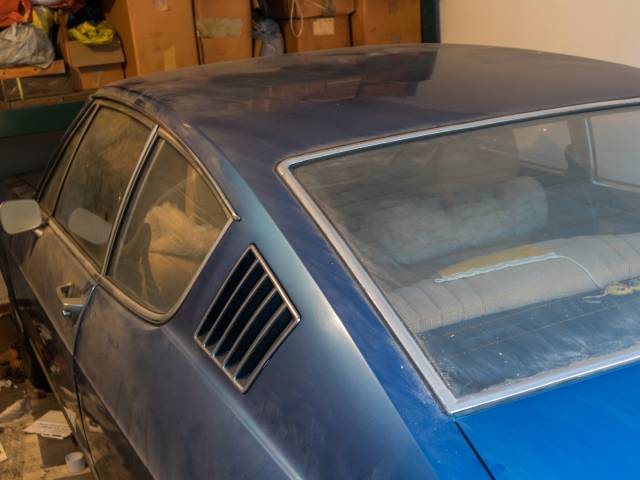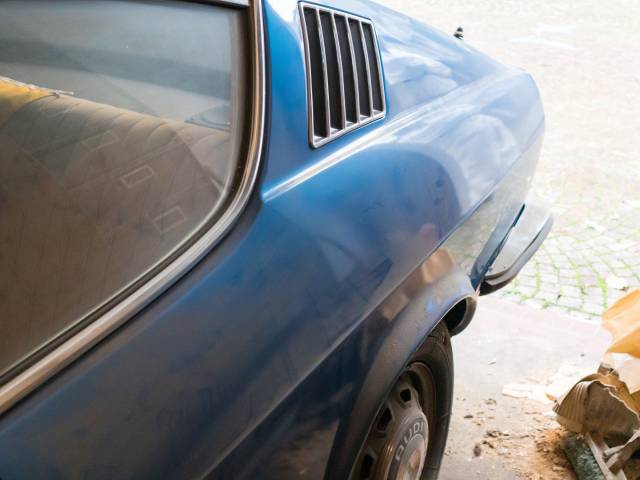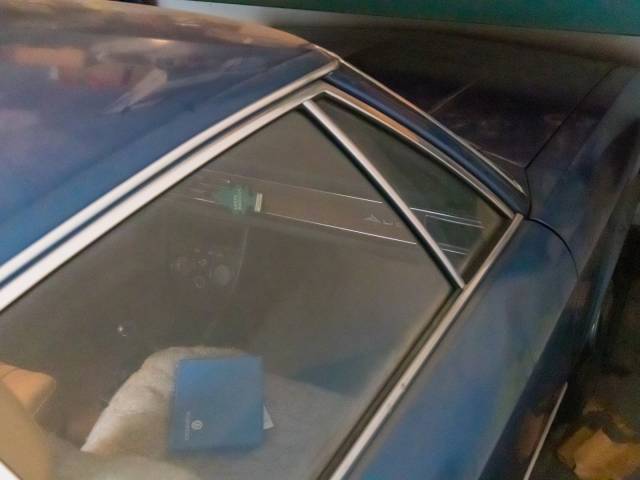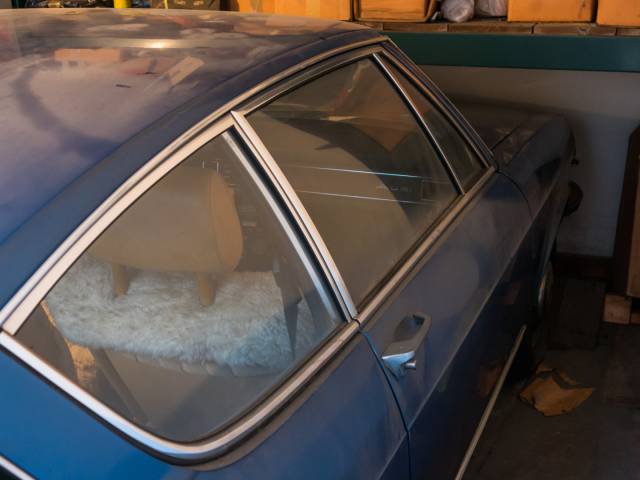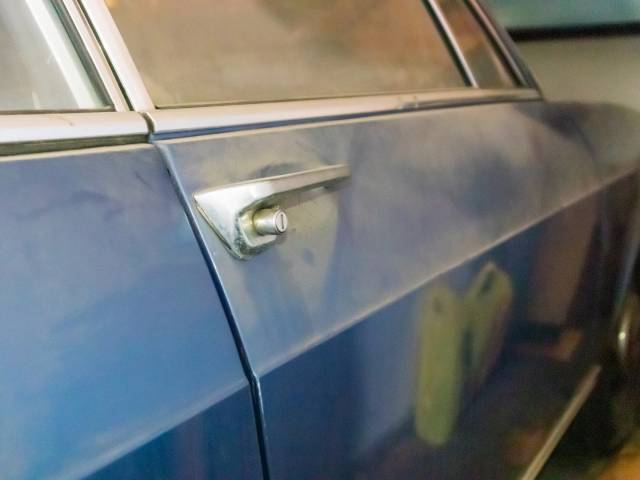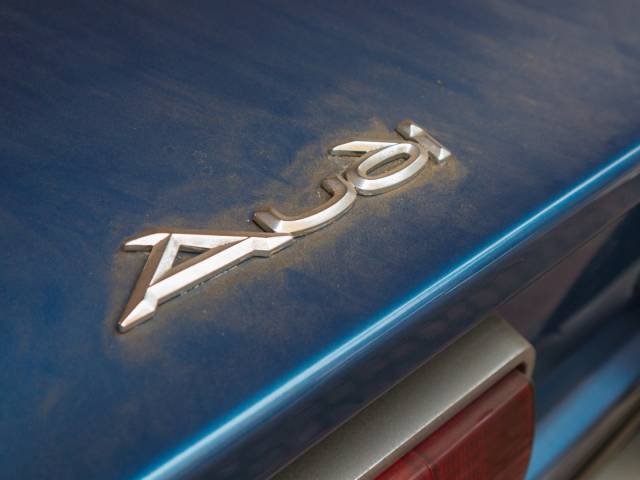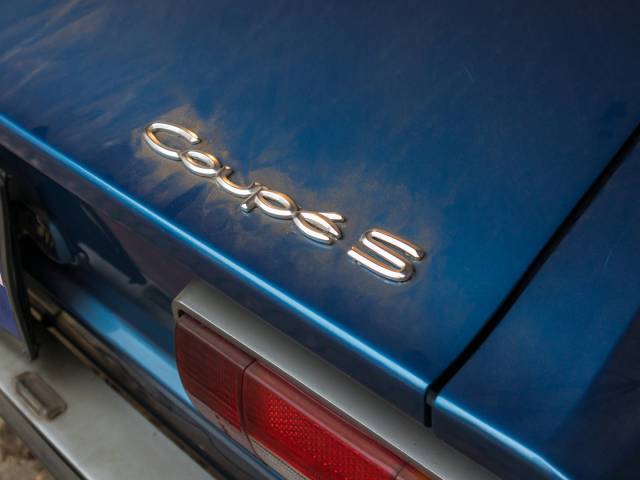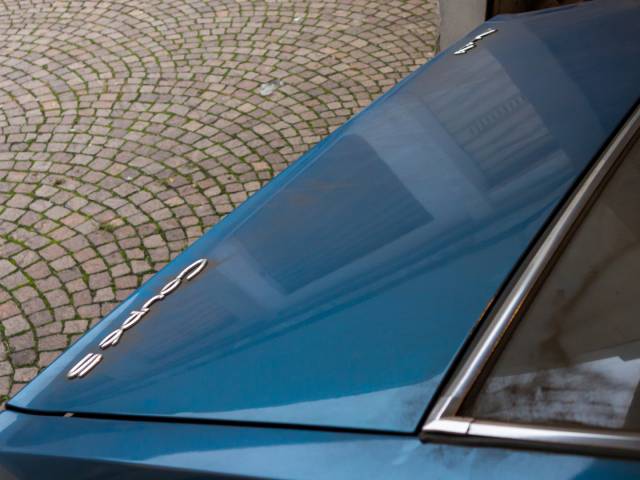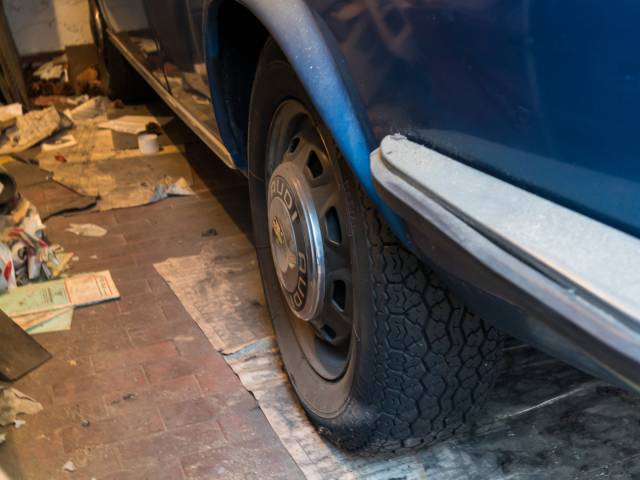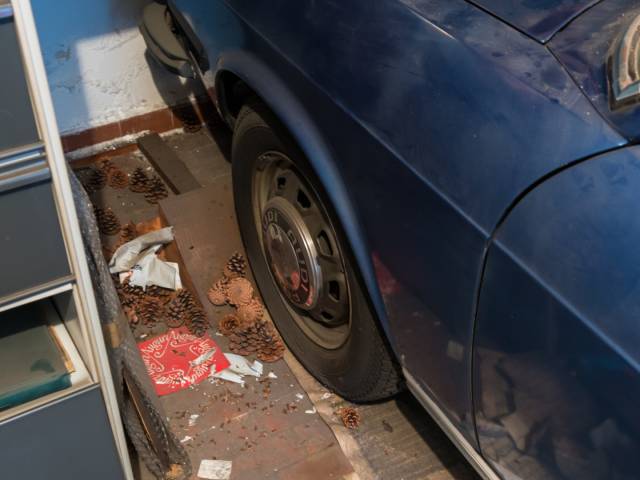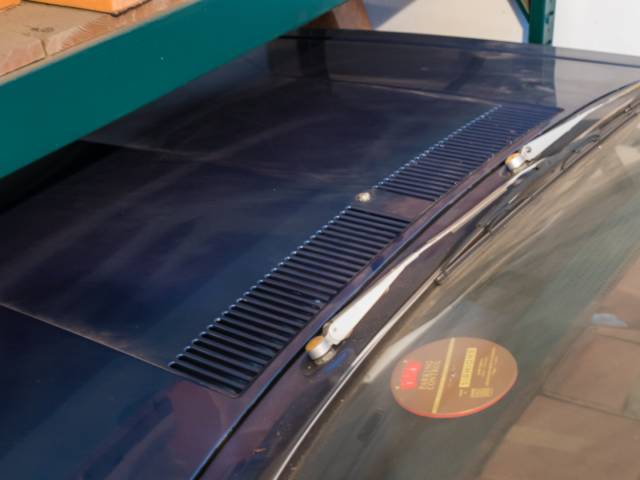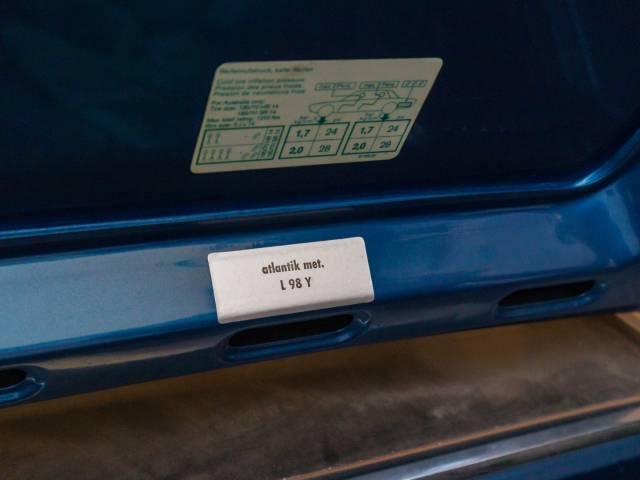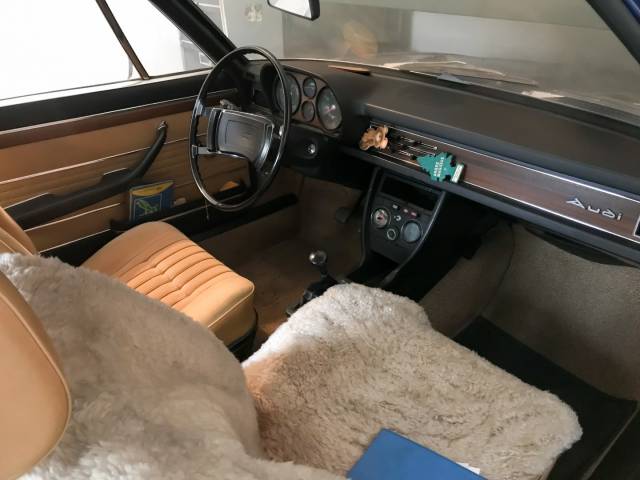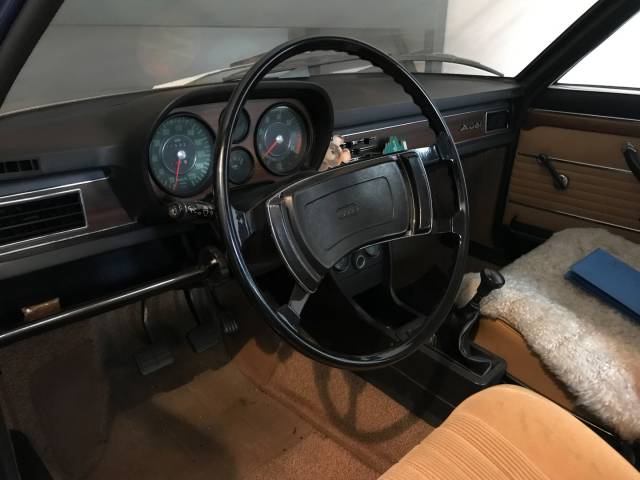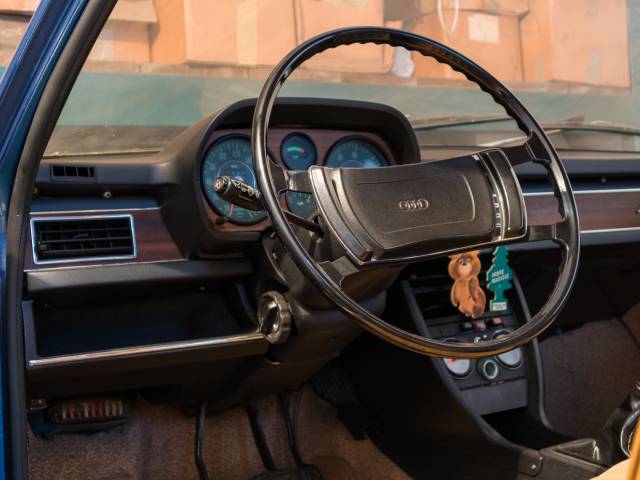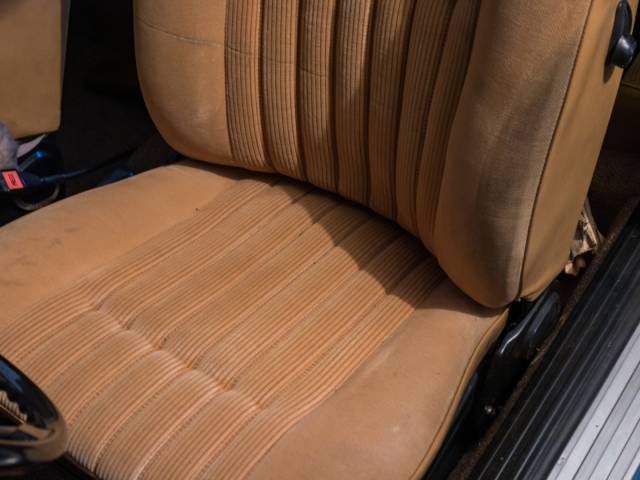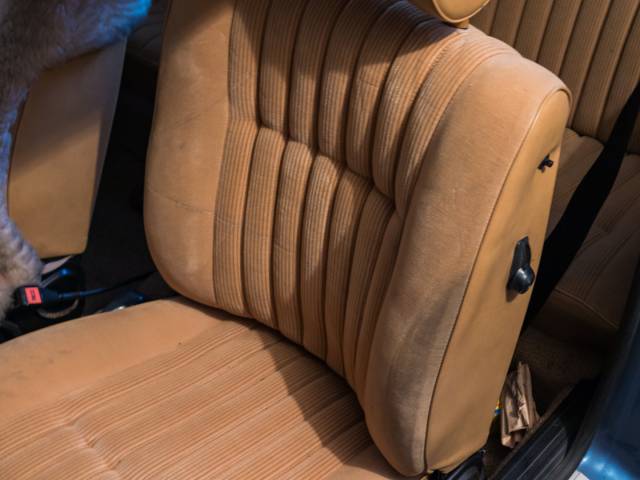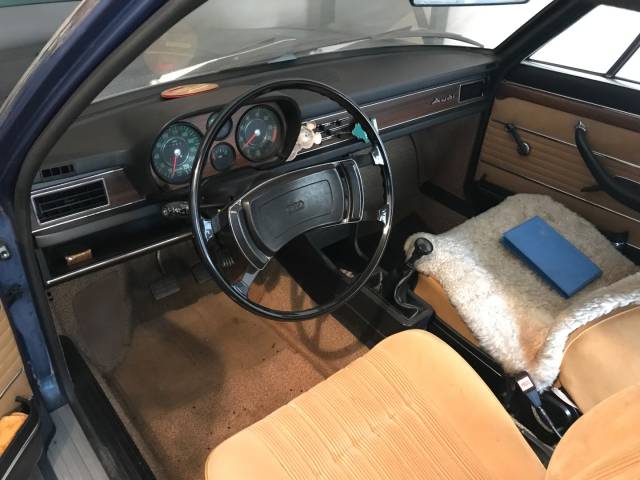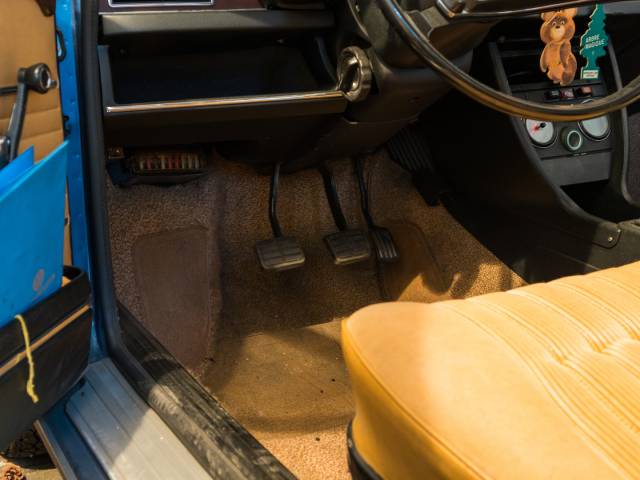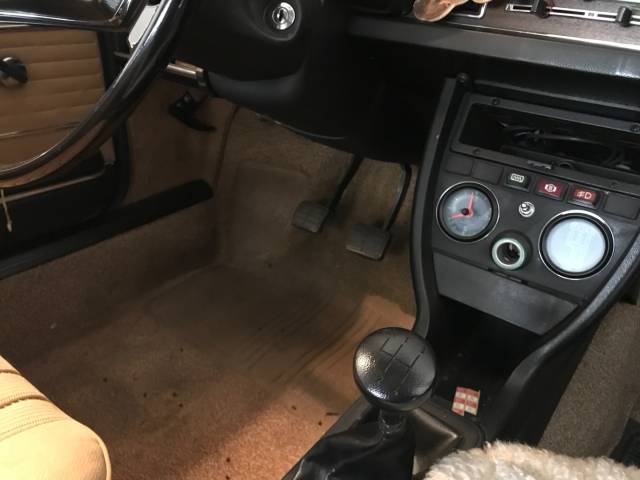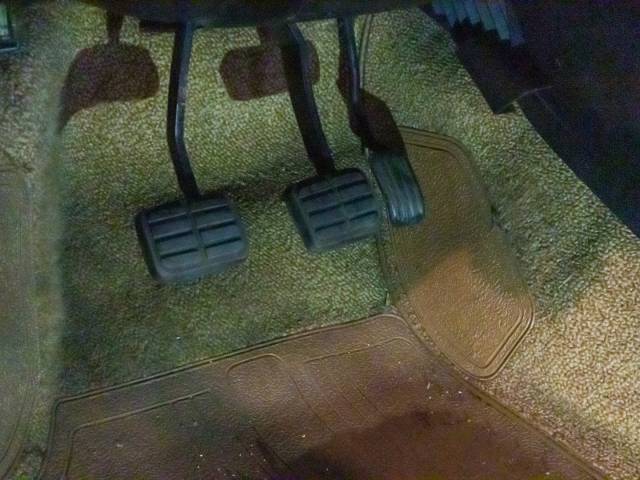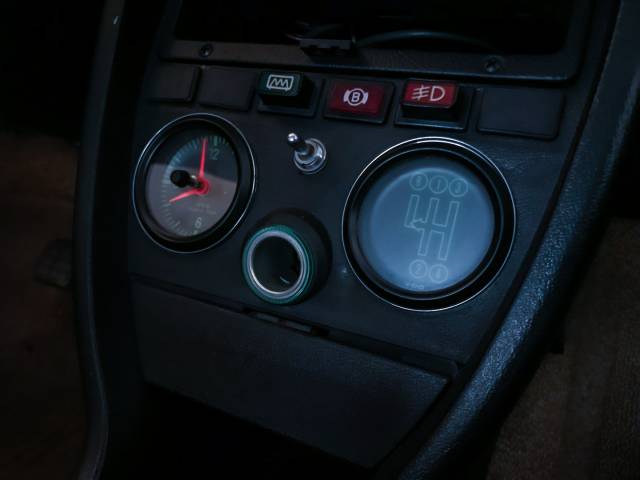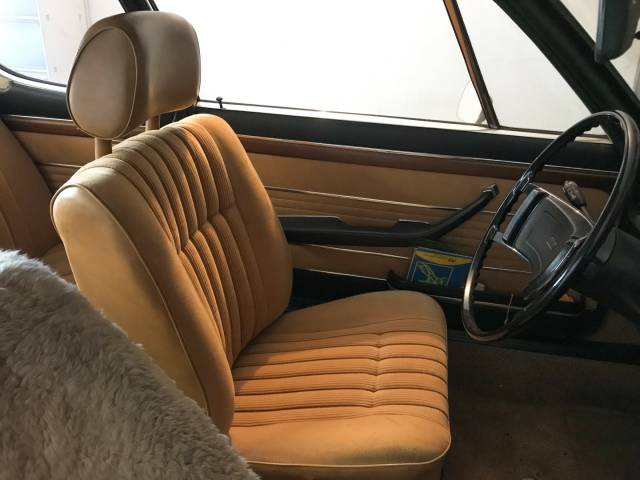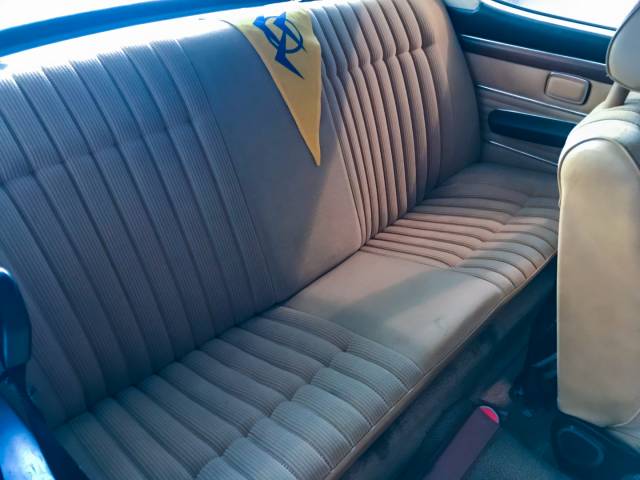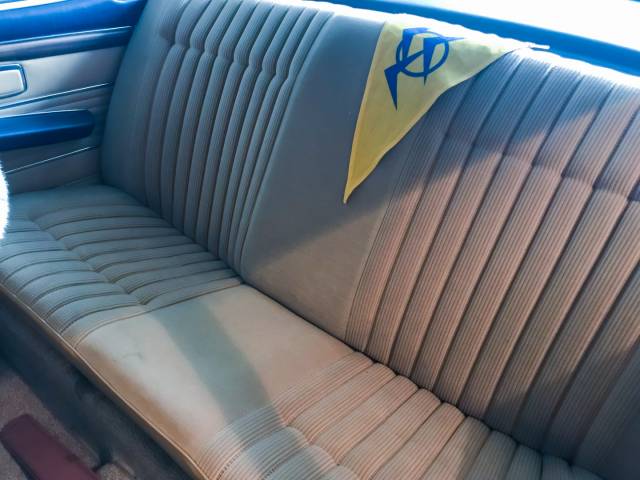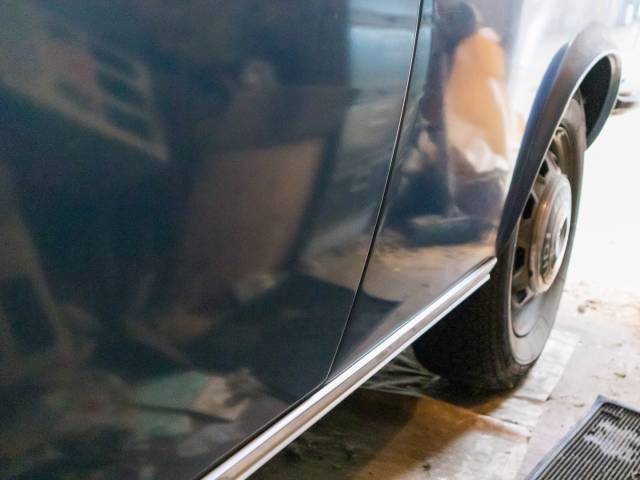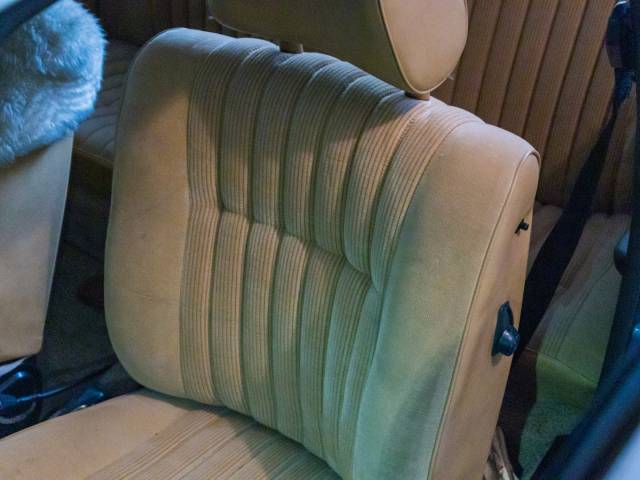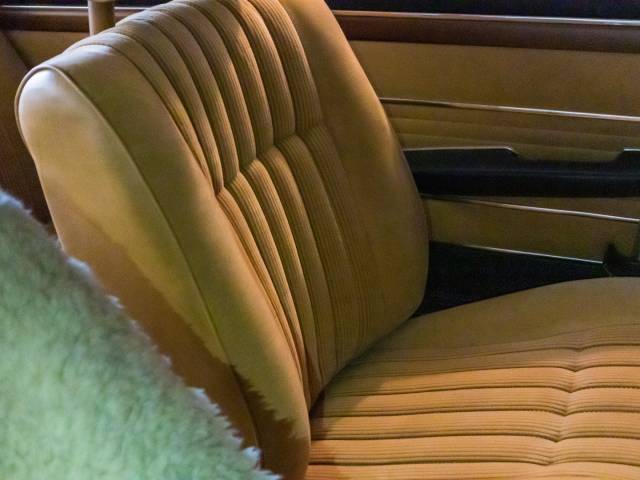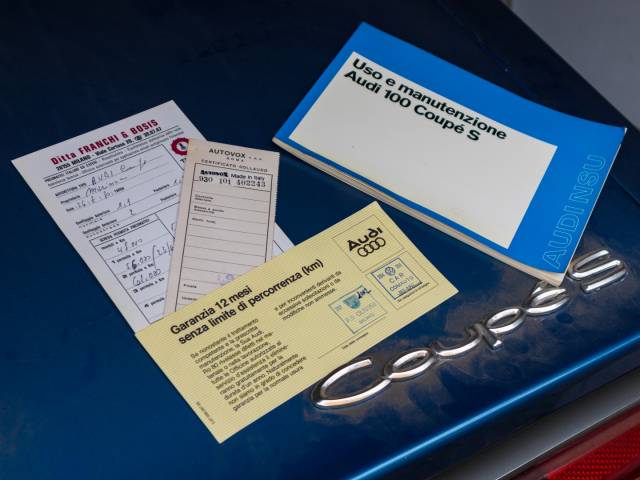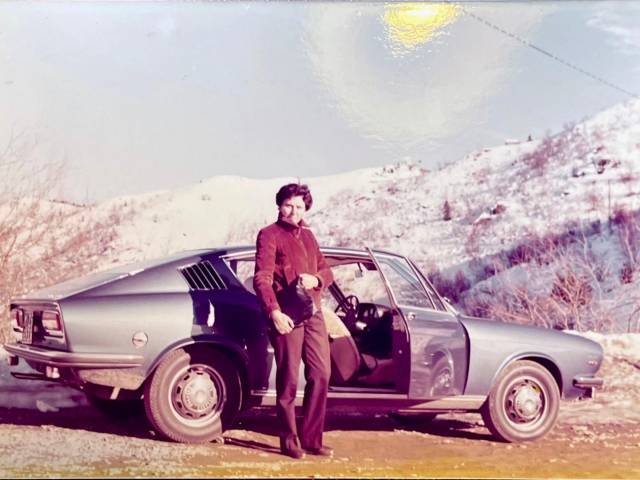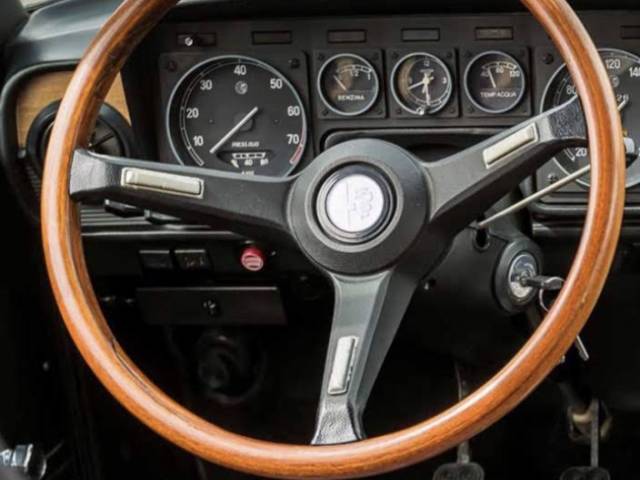 AUCTION - Thursday 26 January 2023 at 3.30pm
Dealer

away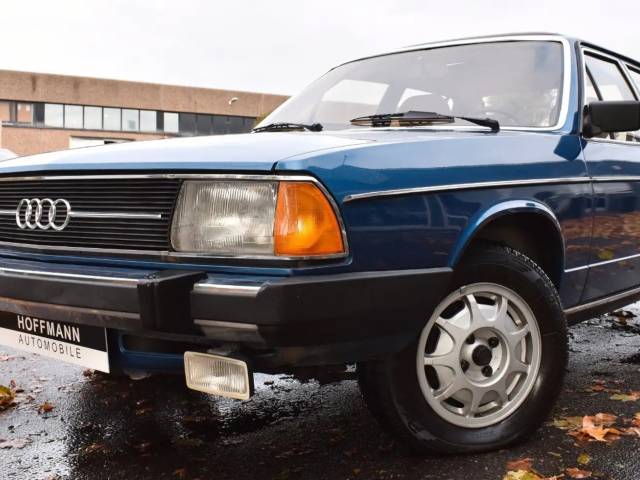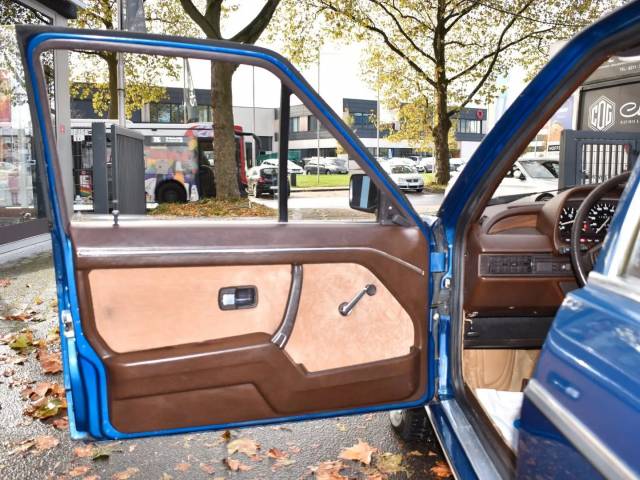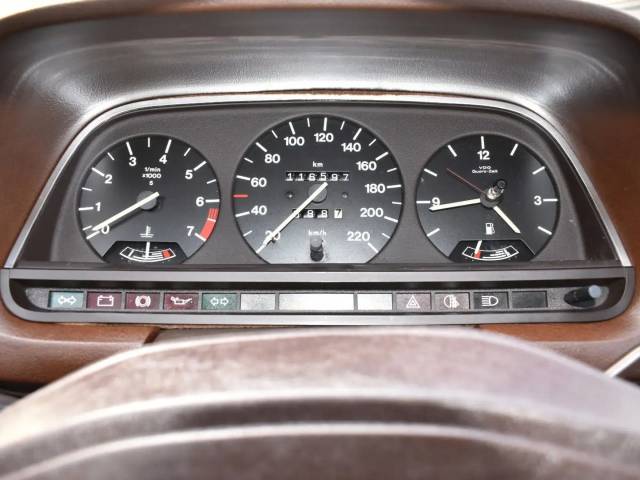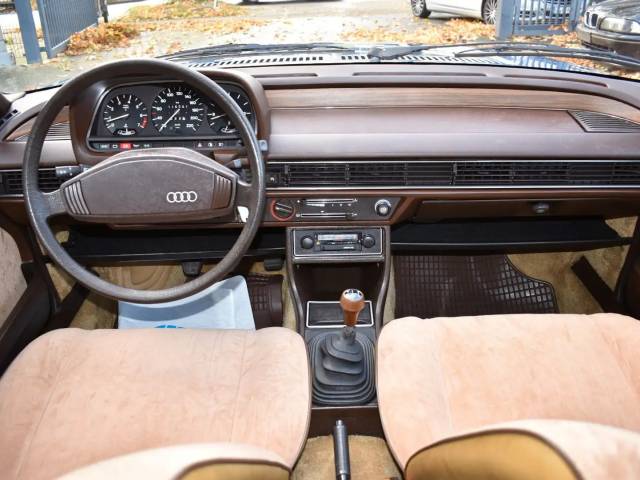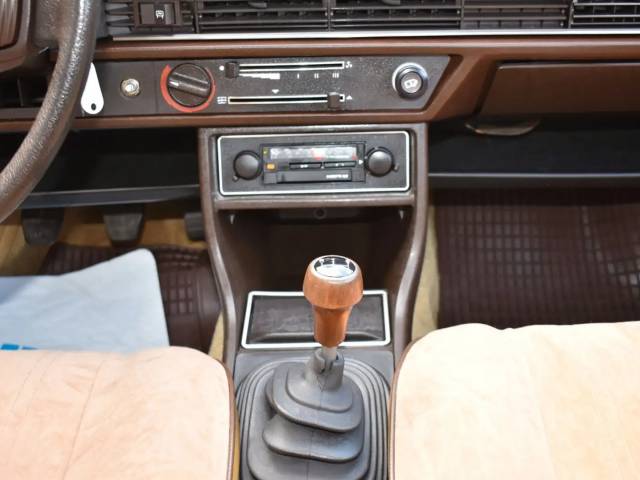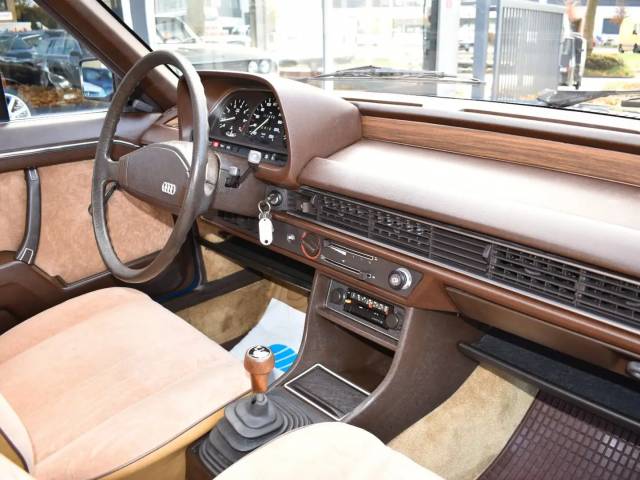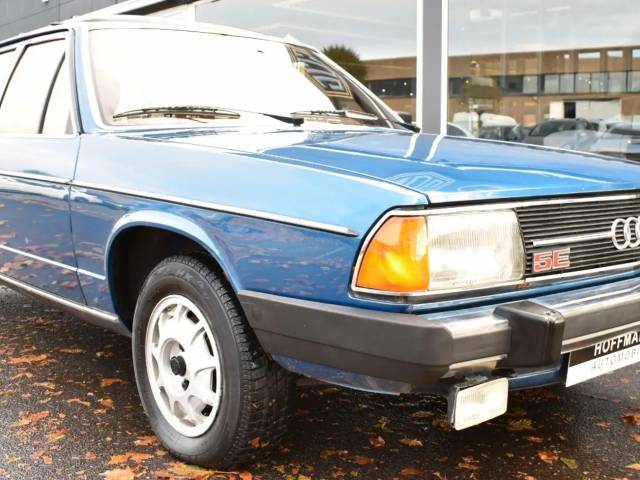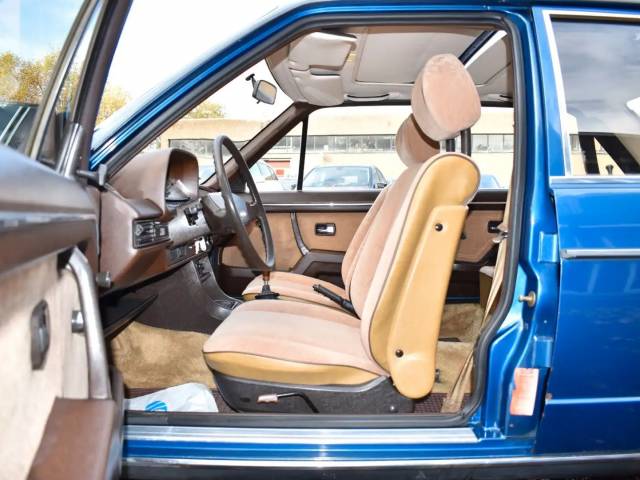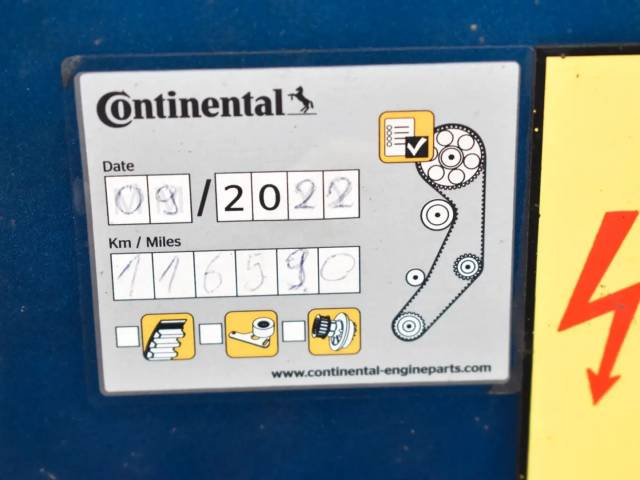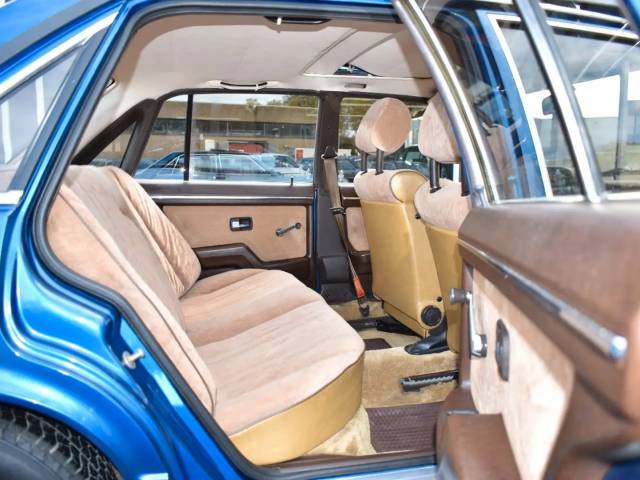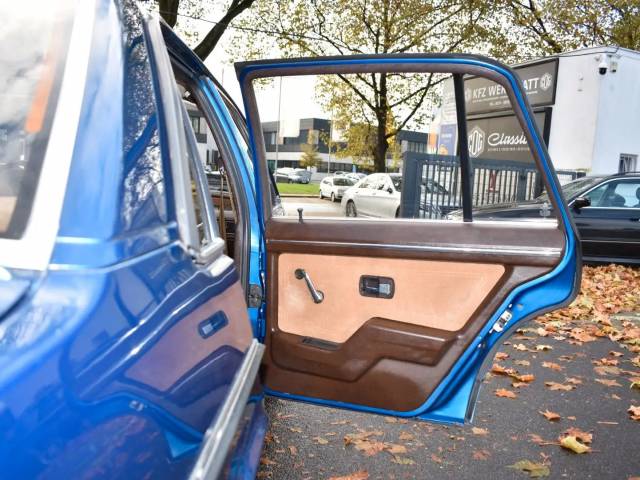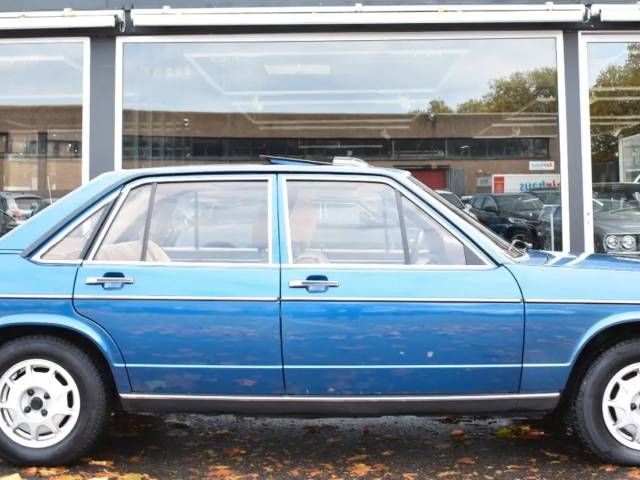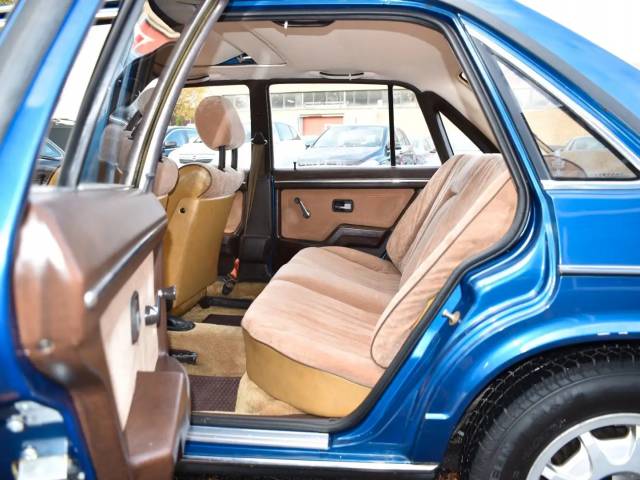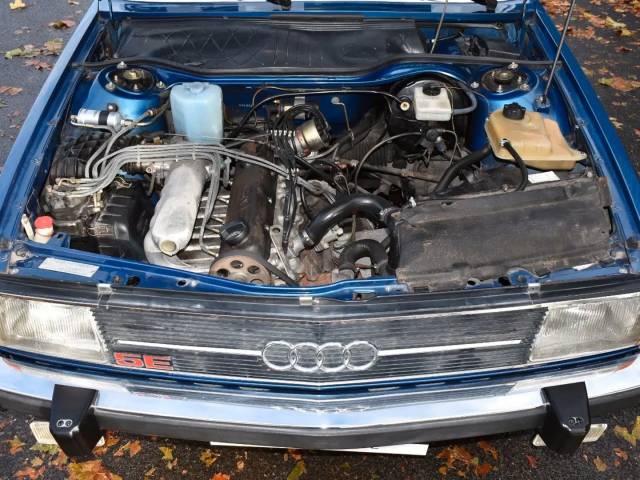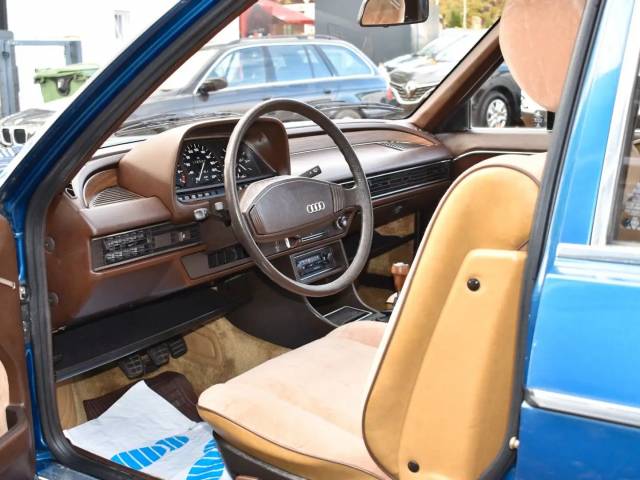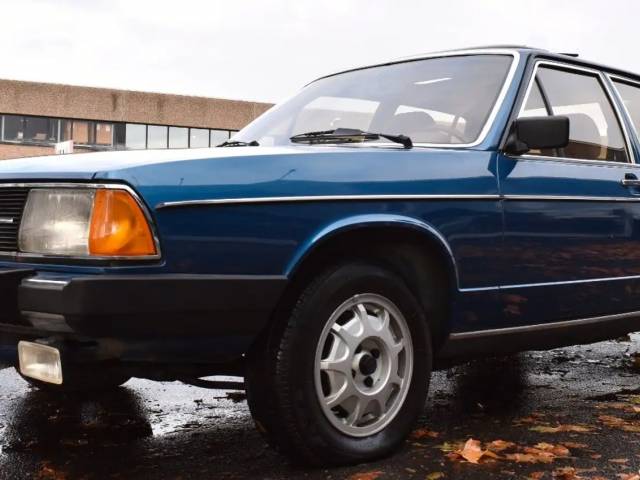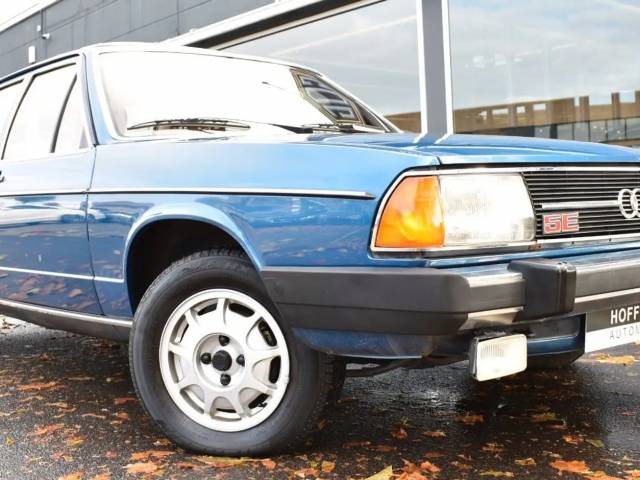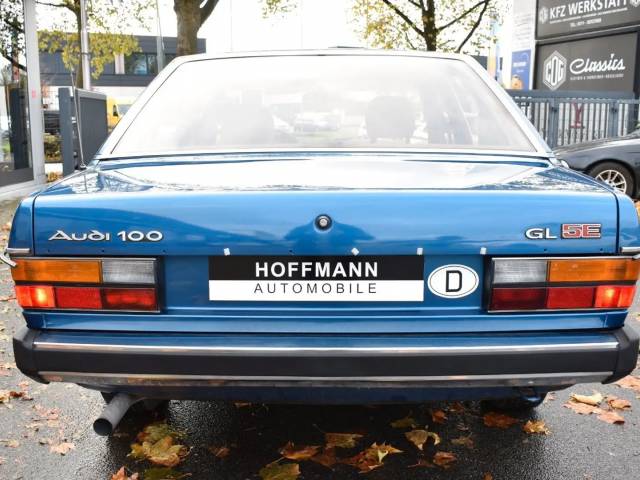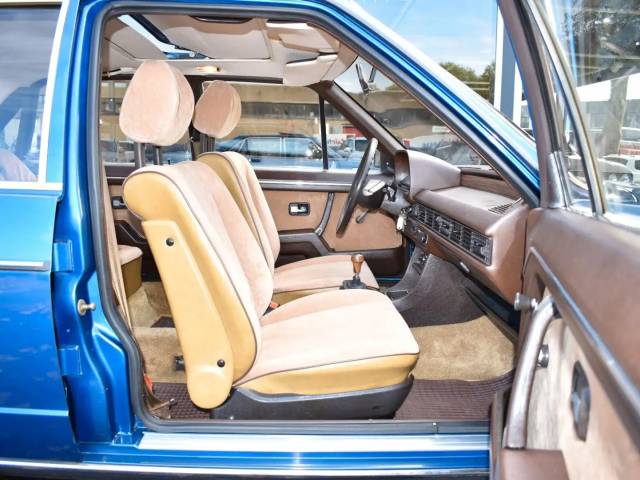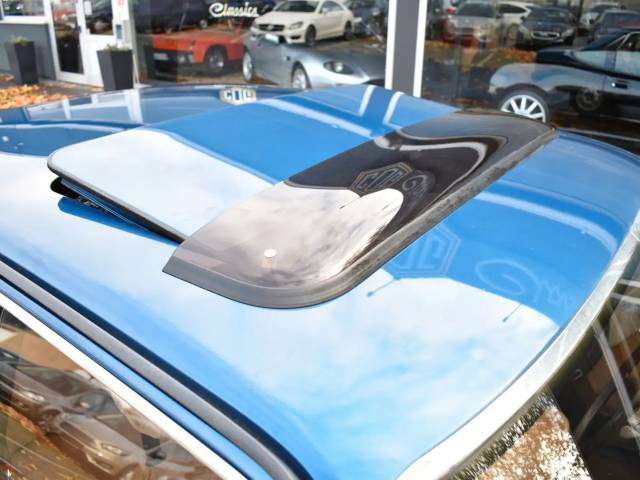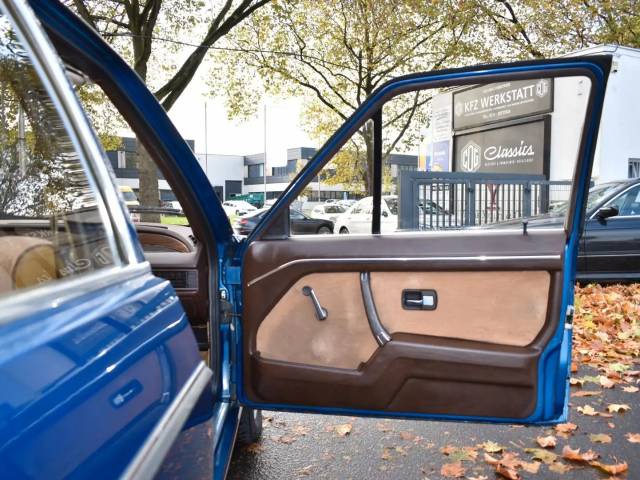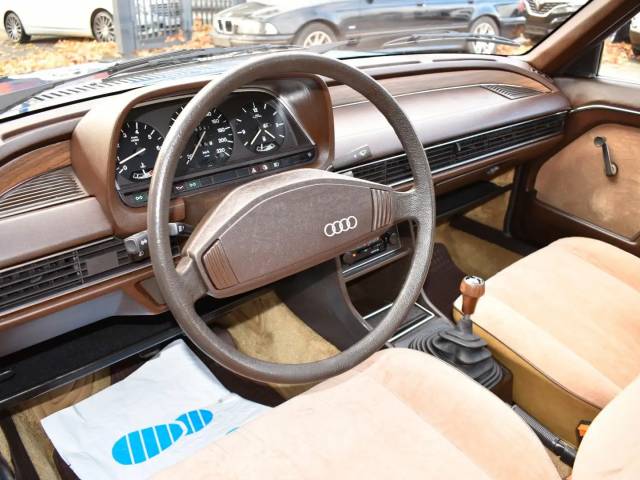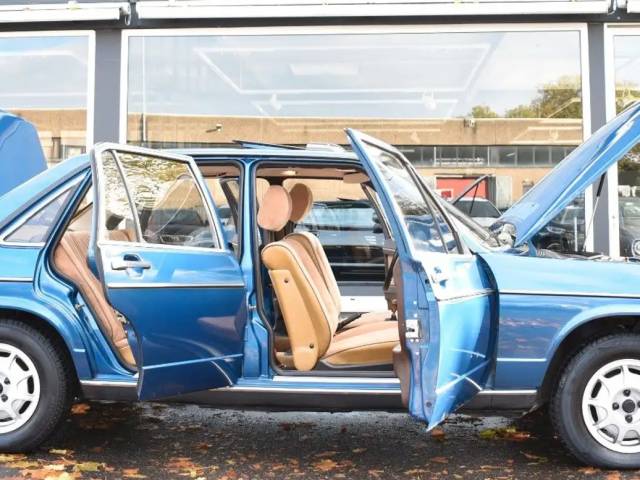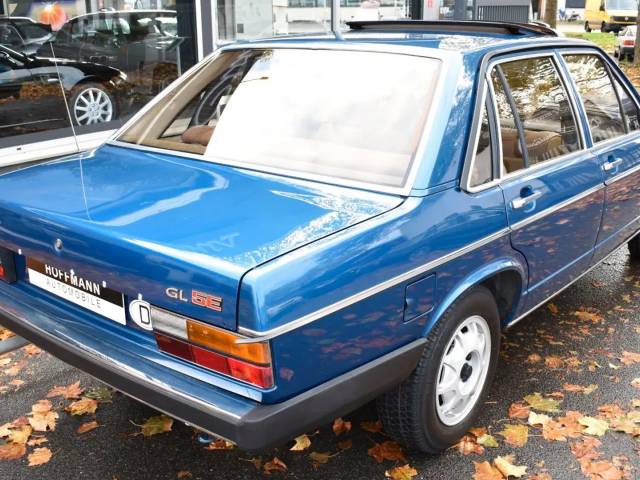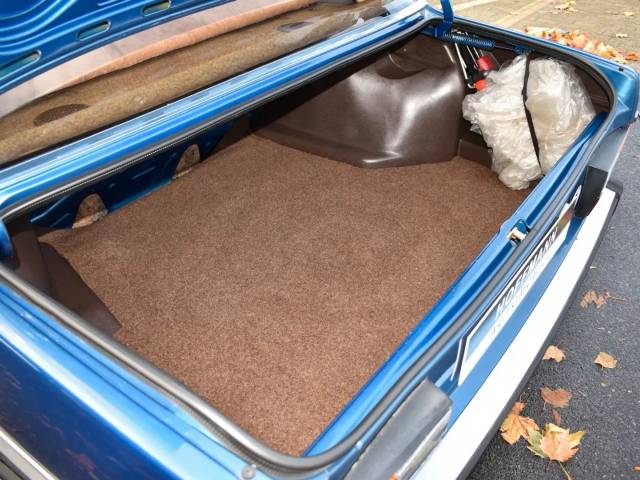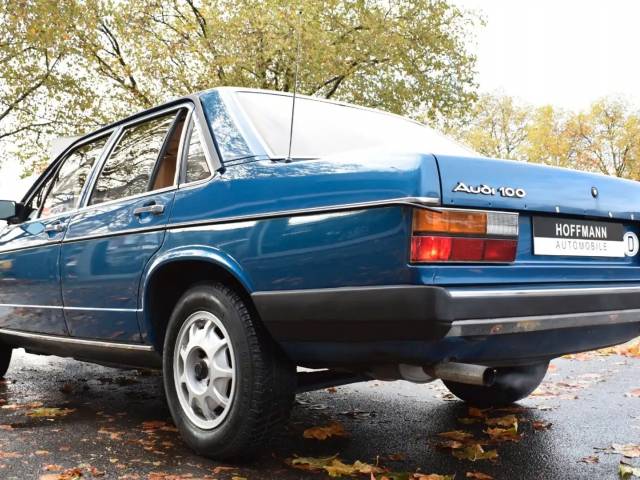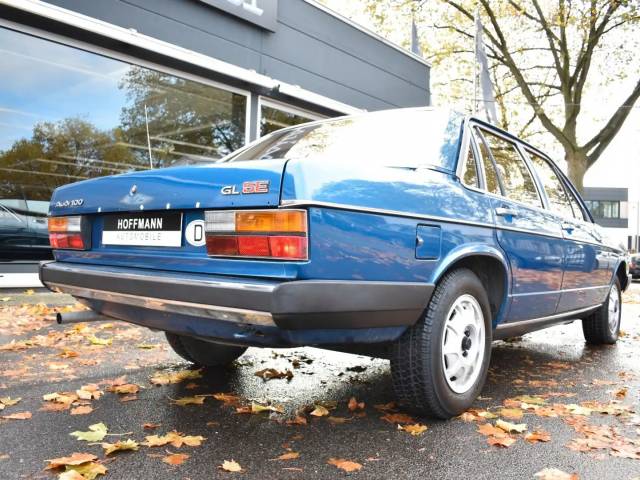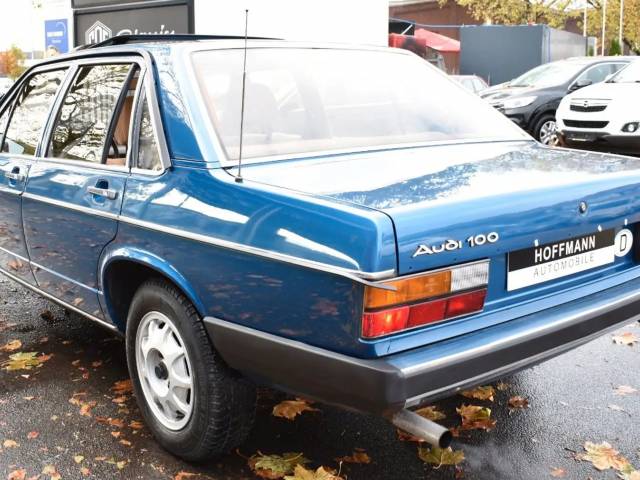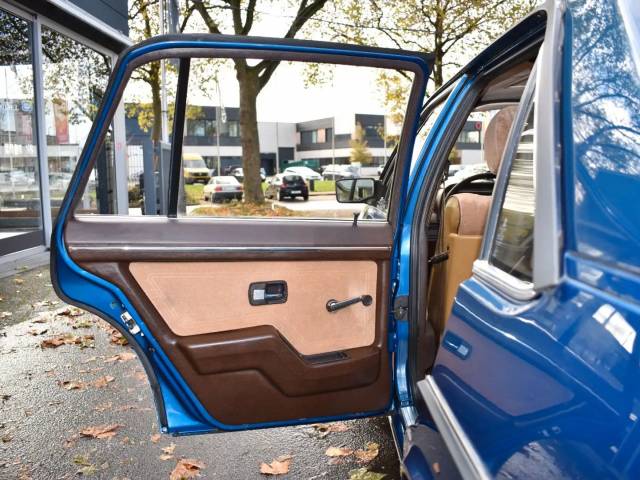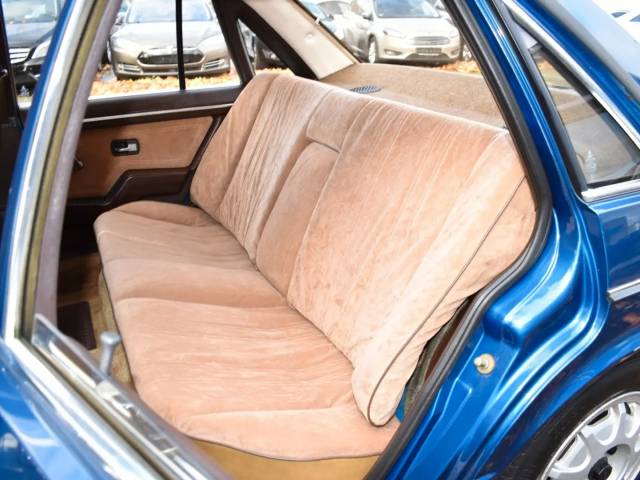 Audi 100 C2 GL 5E∗1.Hd∗Erst 116Tkm∗Zahnriemen neu∗SBD
Private

away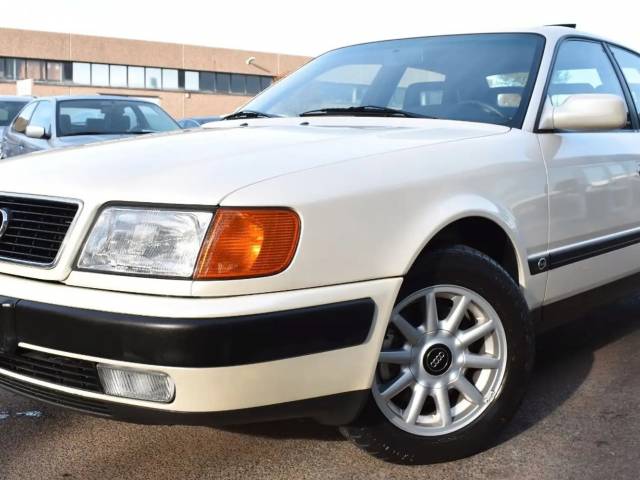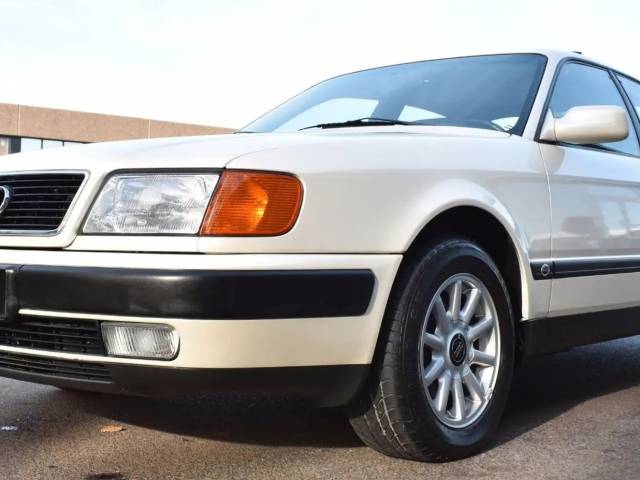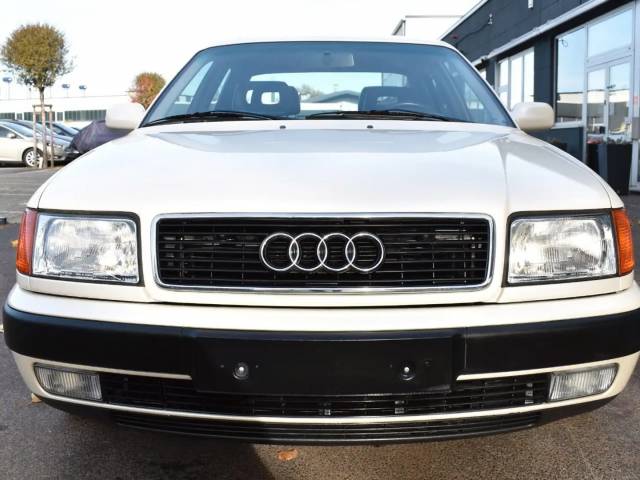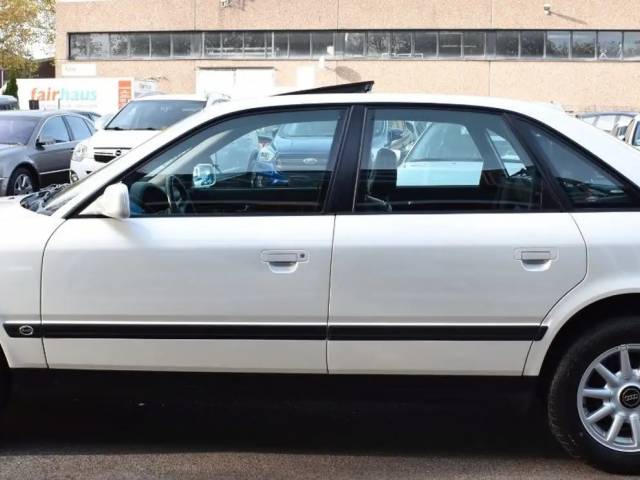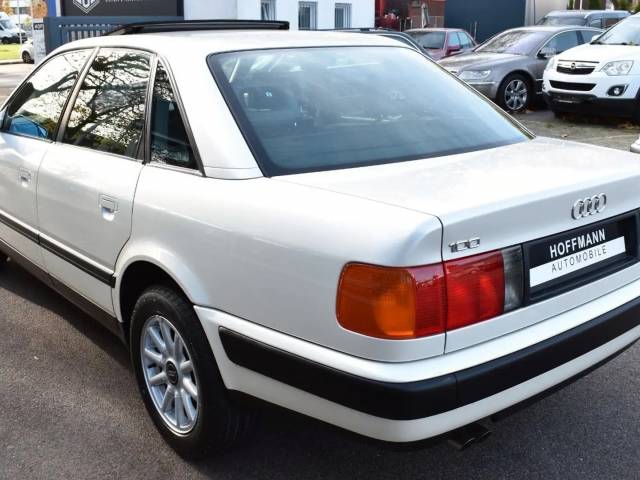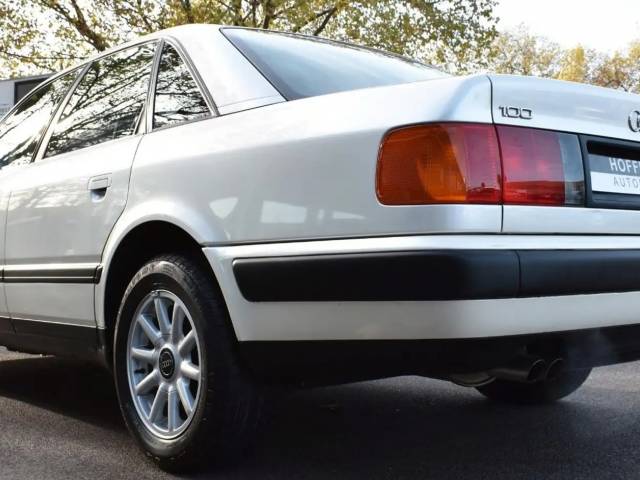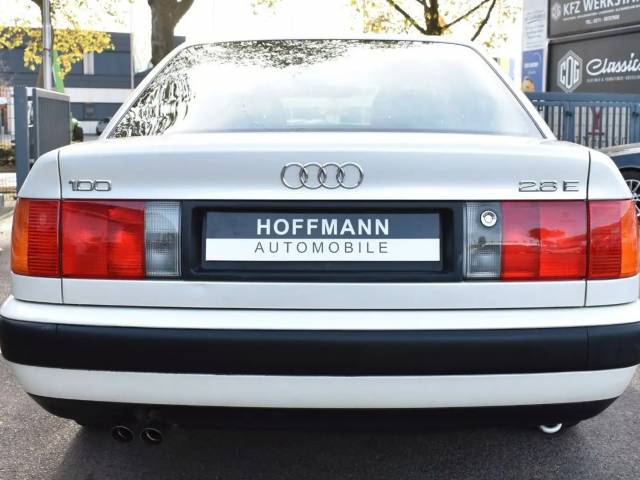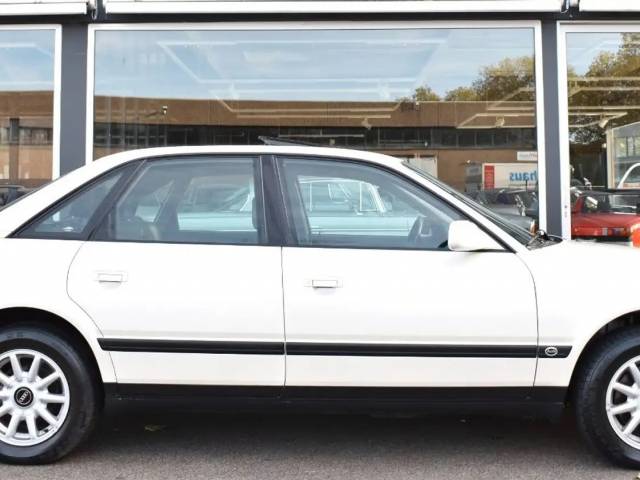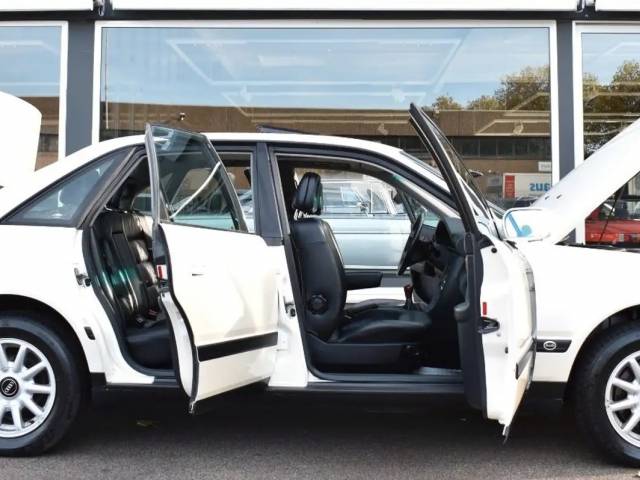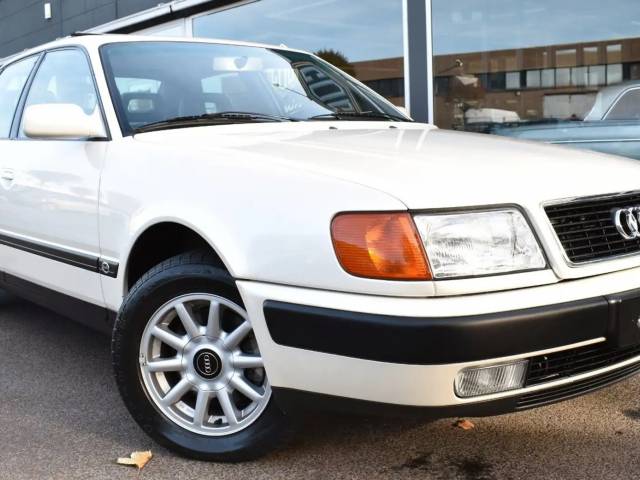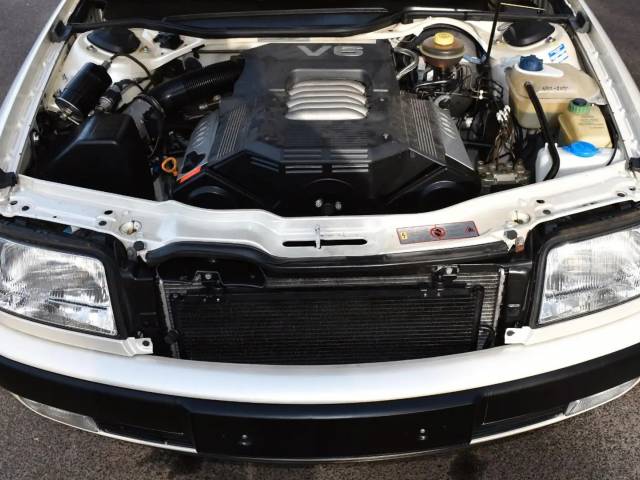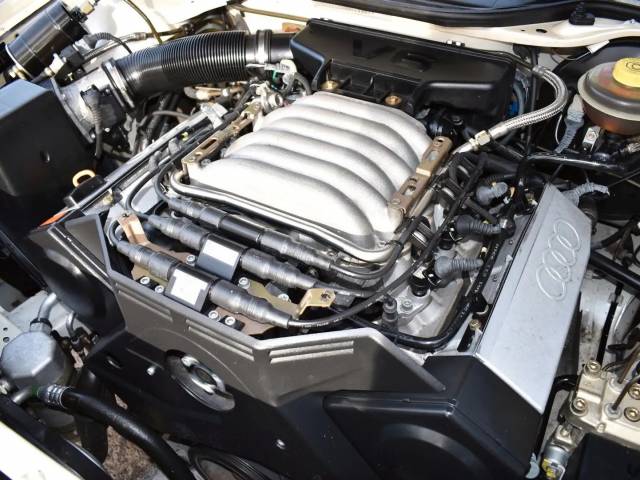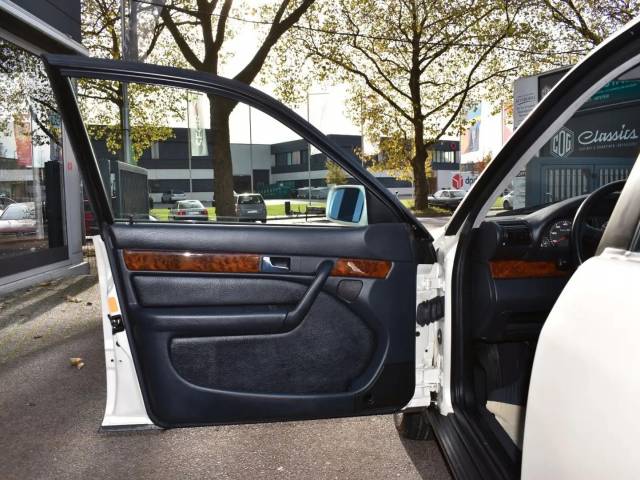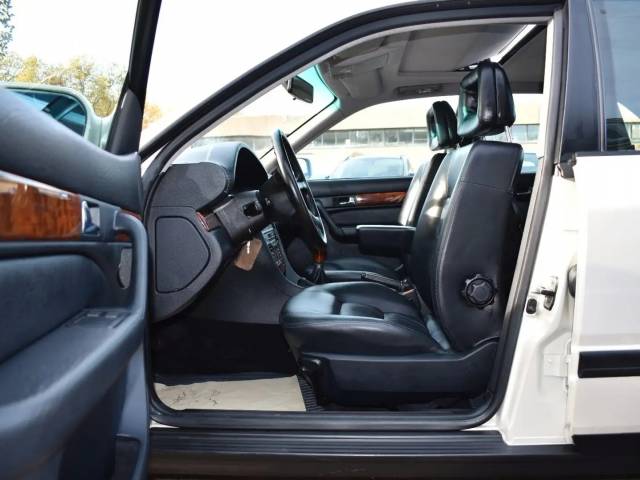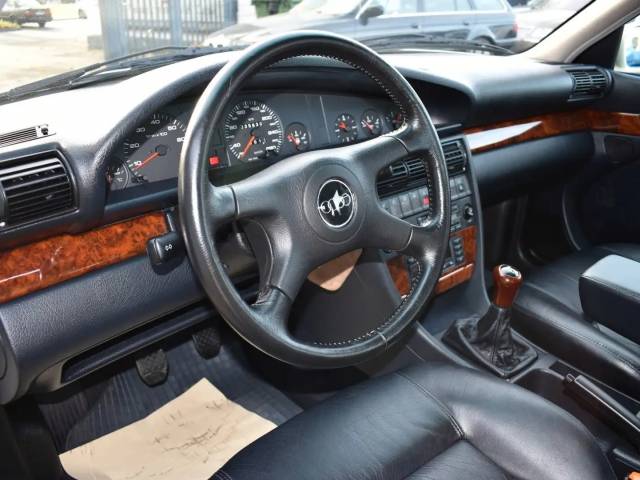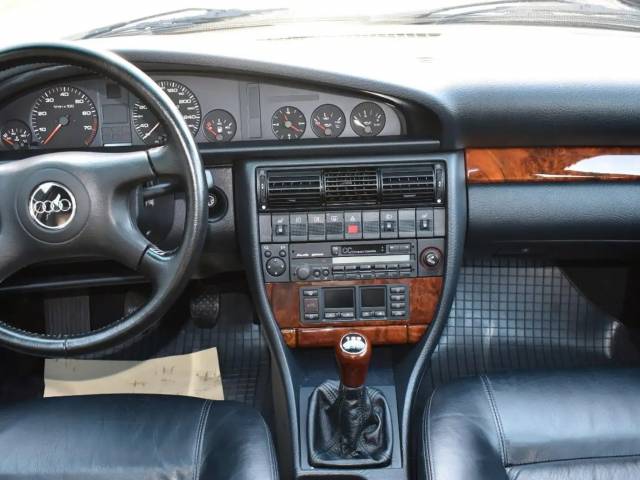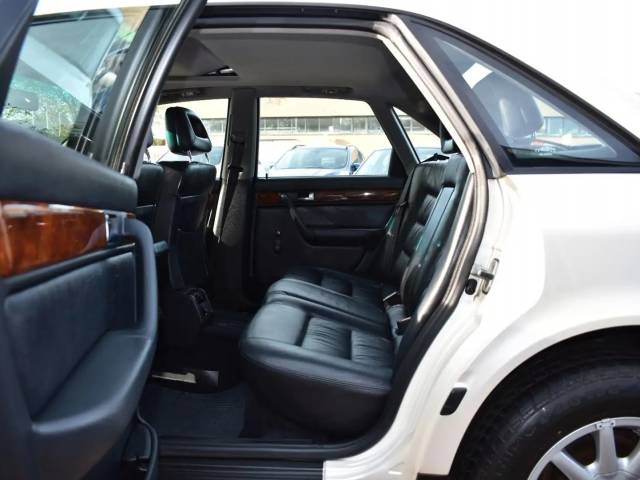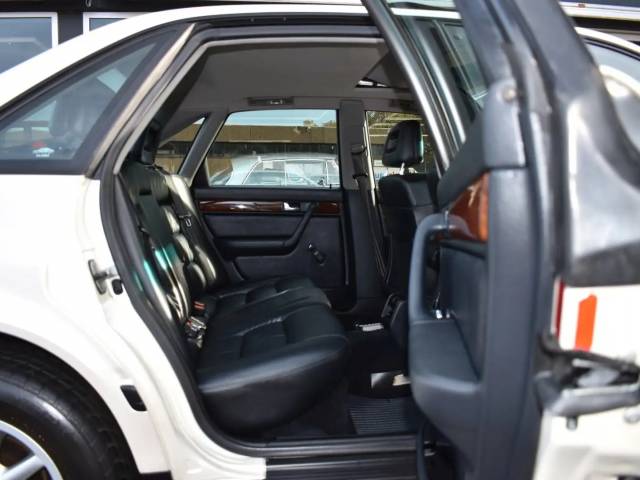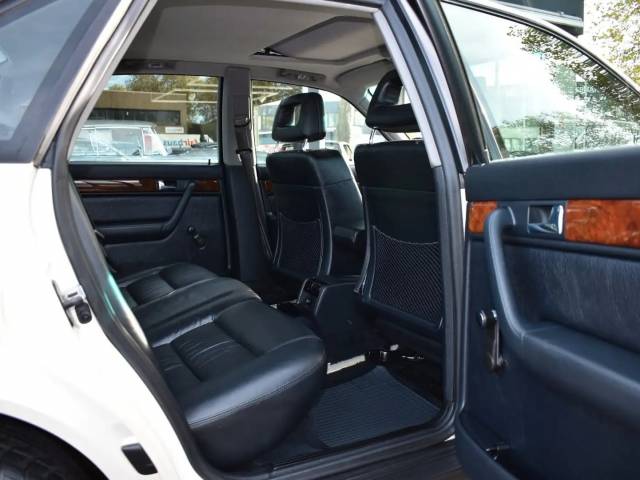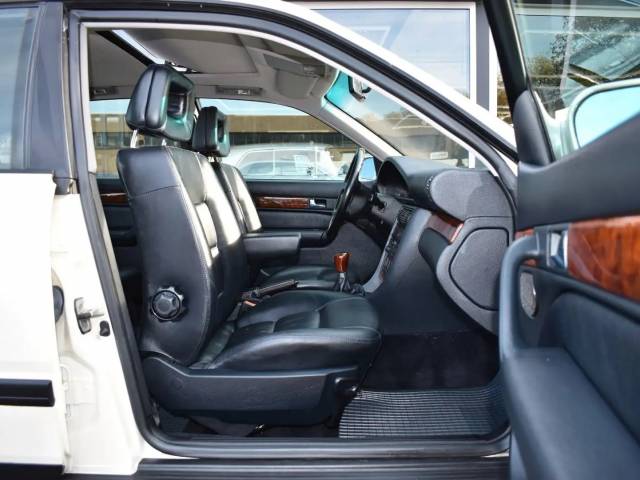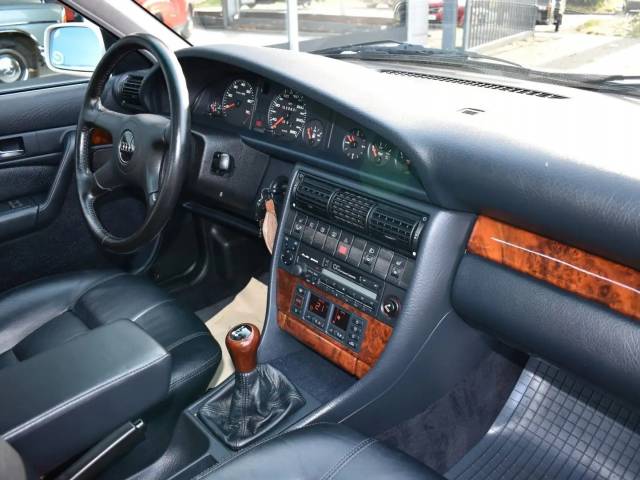 .8 E*1.Hand*Erst 35Tkm*Leder*S.Dach*Sitzh.*
Private

away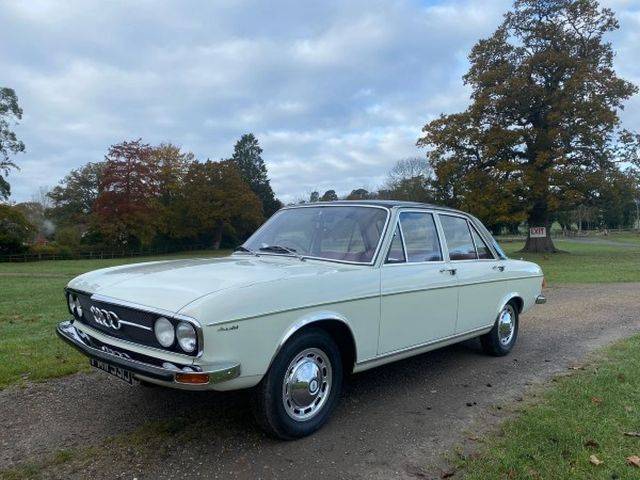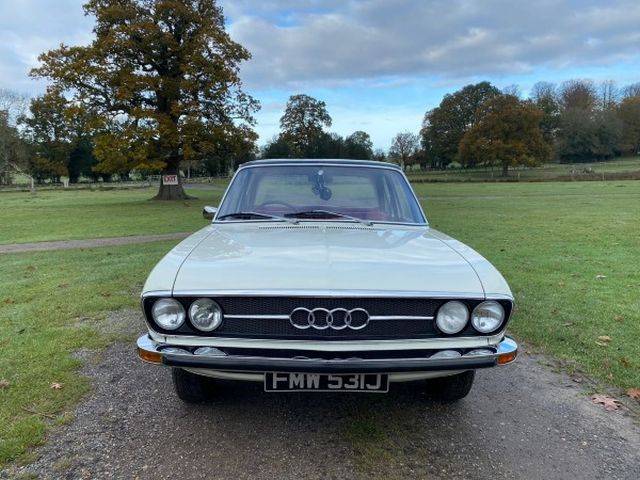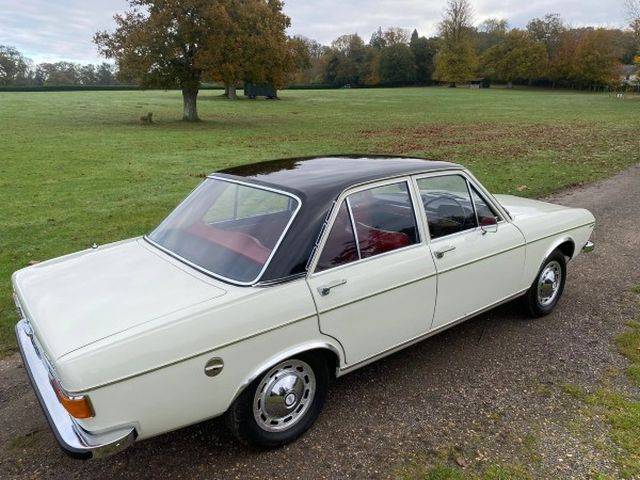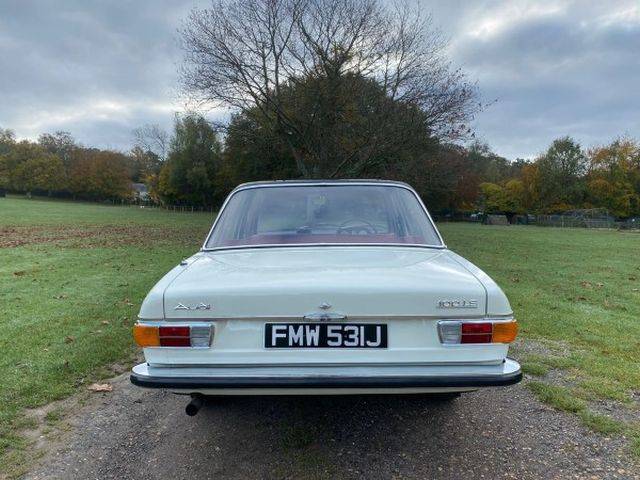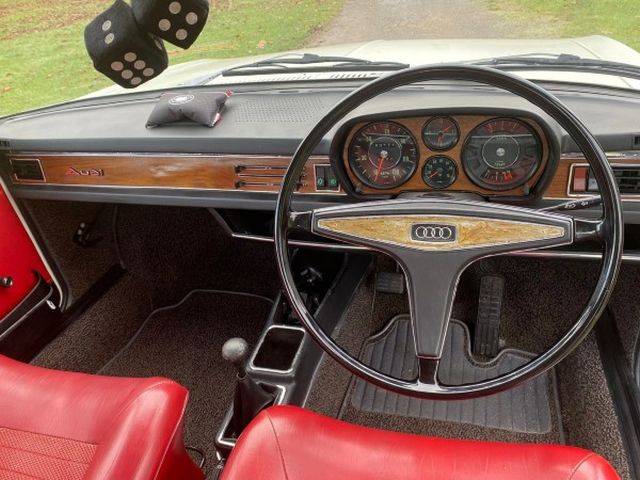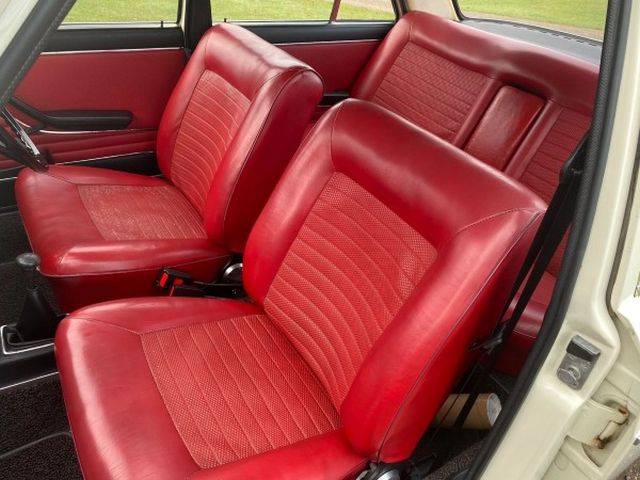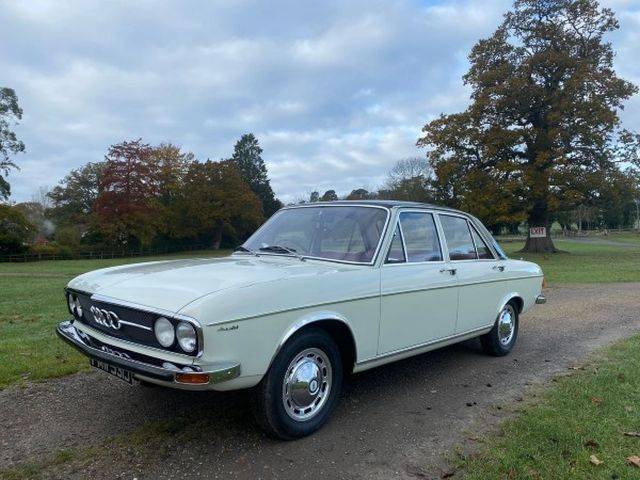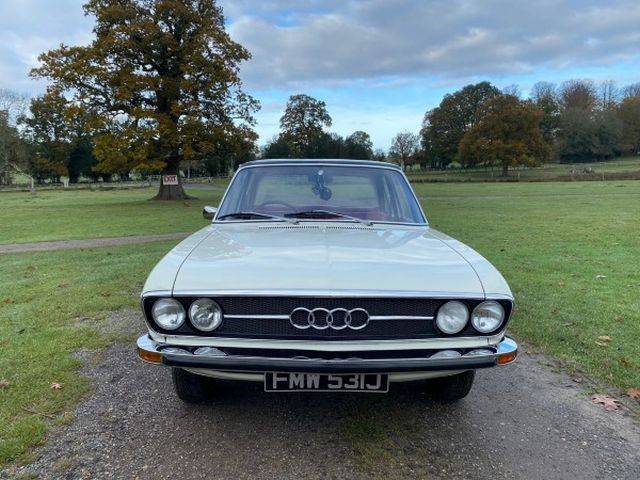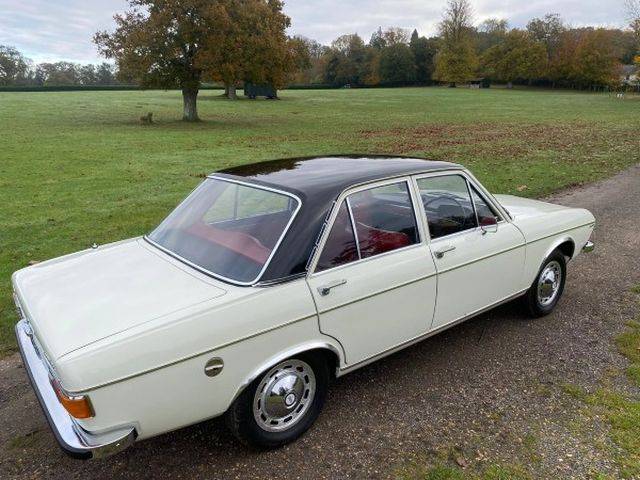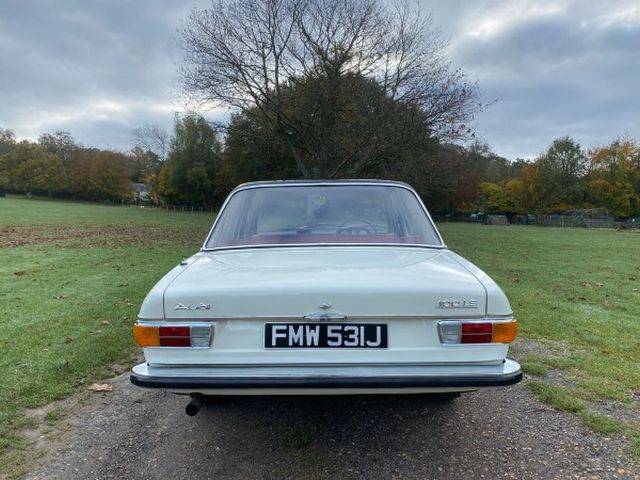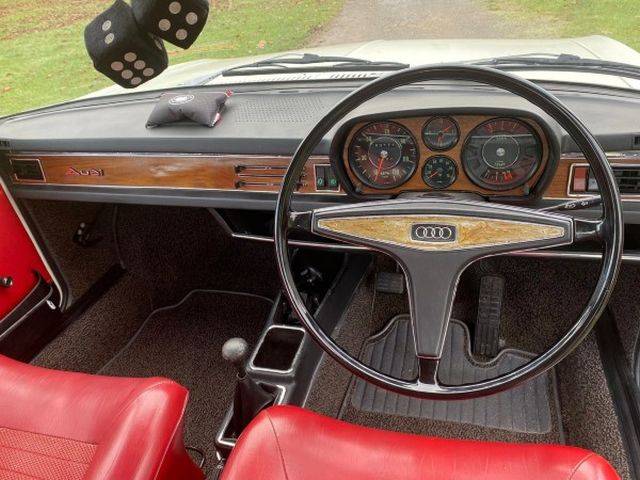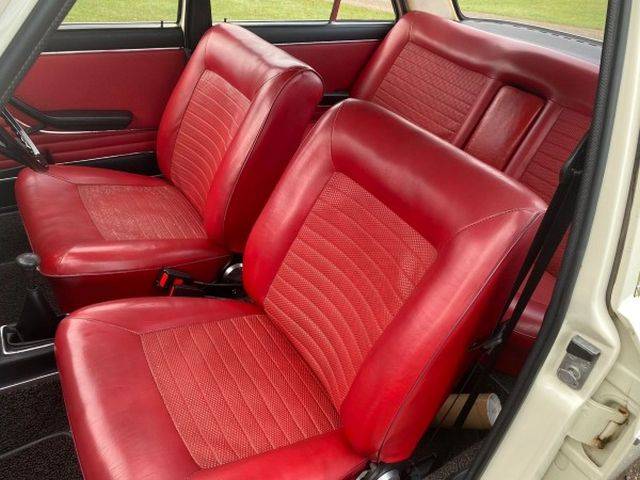 Dealer

away
Audi 100
The Audi 100 was built as an executive car from 1968 until 1994, by the German luxury car manufacturer Audi. The Audi 100 (C3/C2) was released in the United States branded as the Audi 5000 until 1998
The history of the Audi 100
The Audi 100 started life as a four-door sedan and was first seen in November 1968. This was the largest car in the Audi range and the C1 platform produced several variations, which included a fastback coupé and four and two door saloons. Audi is a subsidiary of Volkswagen and shared a production line in the company's Wolfsburg installation. By 1971, the Audi 100 had become the most successful car in the company's brief history. In 1976, a new Audi 100 (C2) went into production which featured a five-cylinder (in-line) engine. In this period, the coupe was discontinued, but a hatchback went on sale. The Audi 100 sales topped the one million at the end of 1977. The 100 was aerodynamic in appearance and for the period delivered good fuel economy. In later years, the Audi 100 became the first to claim the badge of TDI with the turbo-diesel direct injection model that entered the showrooms in 1990. In the mid-1990s, the 100 name tag was dropped and replaced with the A6.
Interesting facts
Between the years 1983 and 1987, the sale of Audis fell rapidly due to incidents reported about sudden unintended acceleration in the Audi 5000 (100). This was linked to a number of deaths. There were a series of campaigns to recall certain vehicles and some modifications were made between accelerator and brake pedals on models that were automatic transmission.
The Audi 100 (C3) was also produced in China in the 1990s and all cars built there were 2.00-litre front-wheel drive sedans.
The Audi 100 Avant Duo
In 1990 at the Geneva Motor Show, Audi revealed its first experimental vehicle named the Audi Duo. This was effectively the Audi 100 Avant Duo. The vehicle was a plug-in parallel hybrid that took its inspiration from the Audi 100 Avant quattro. It was rear wheel drive and powered by a Siemens electric motor. The energy was supplied by a nickel-cadmium battery and the wheels in front were connected to a powerful five-cylinder 2.3-litre engine. An upgraded version of this model was released in 1991.