Auburn Classic Cars for Sale
3 Offers for Auburn found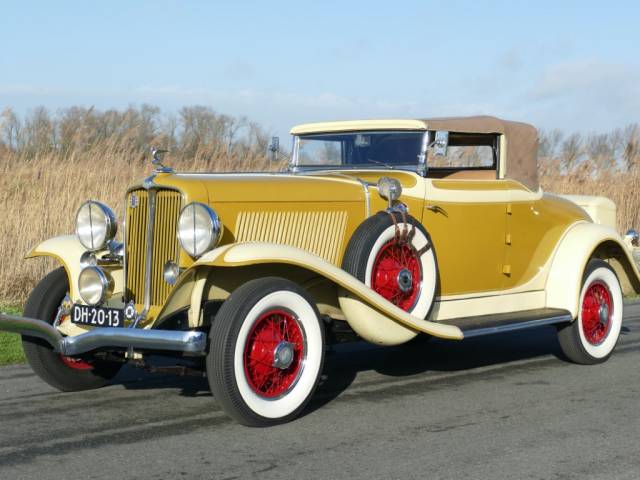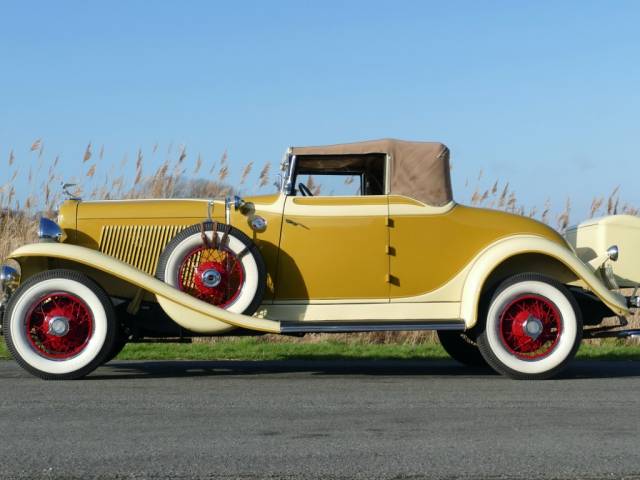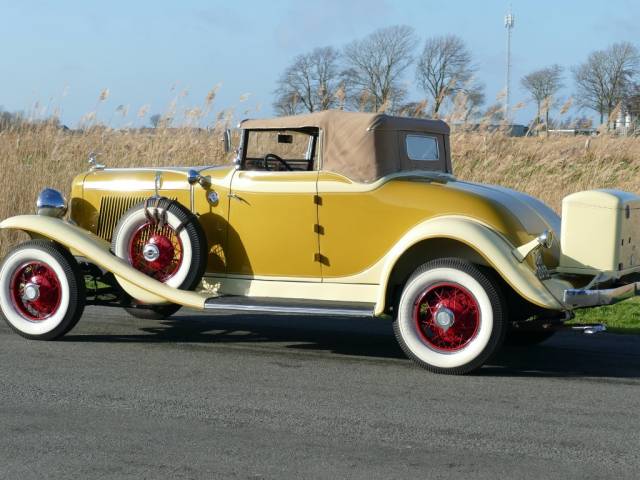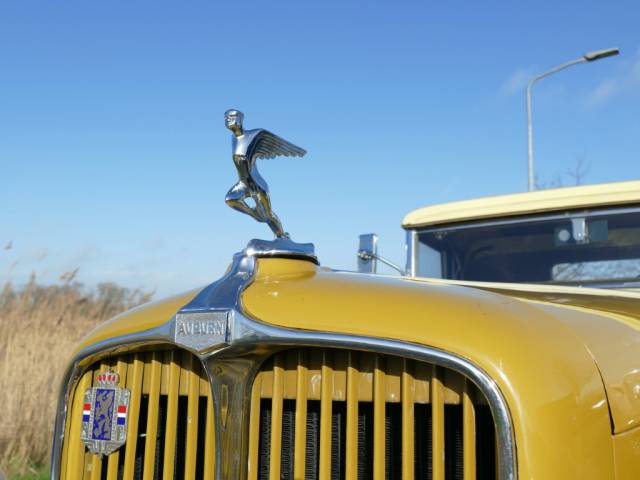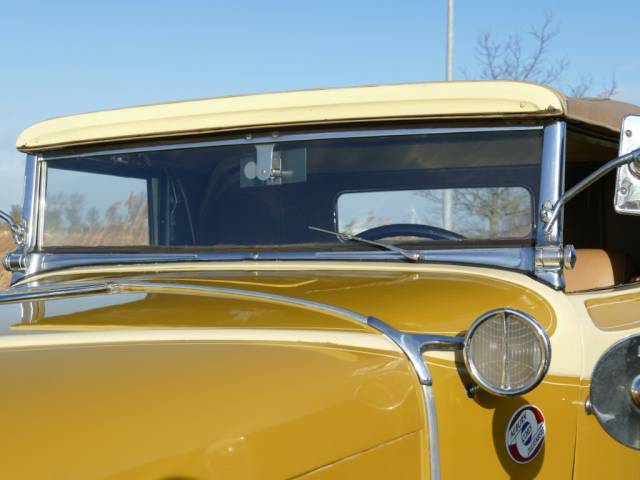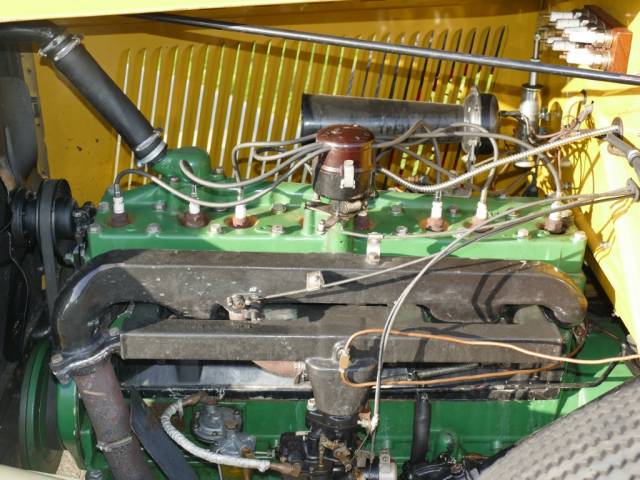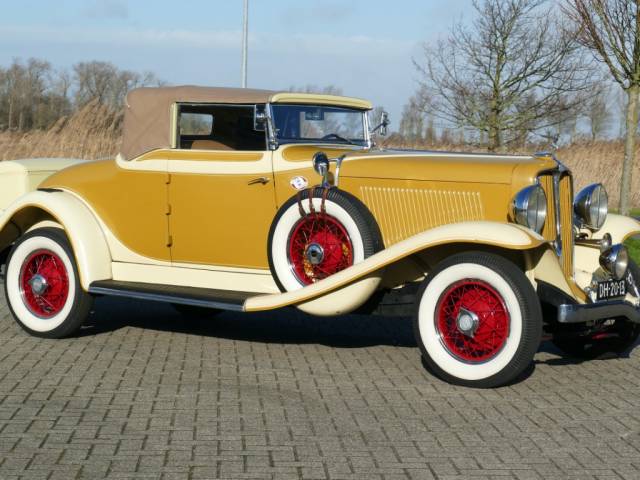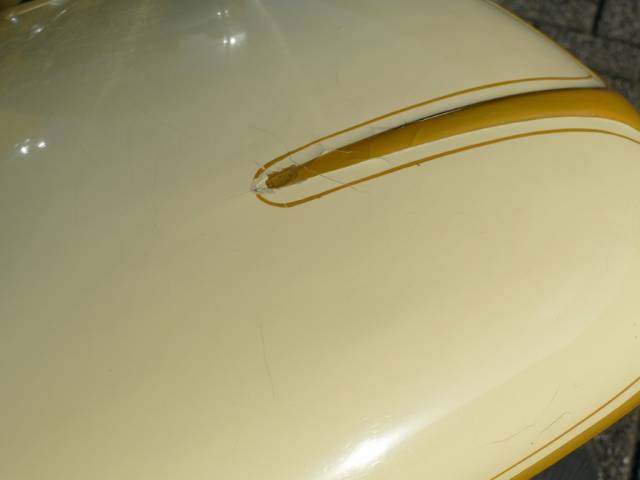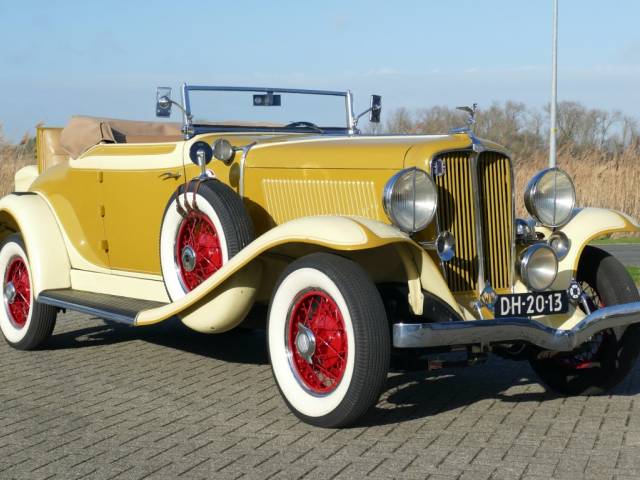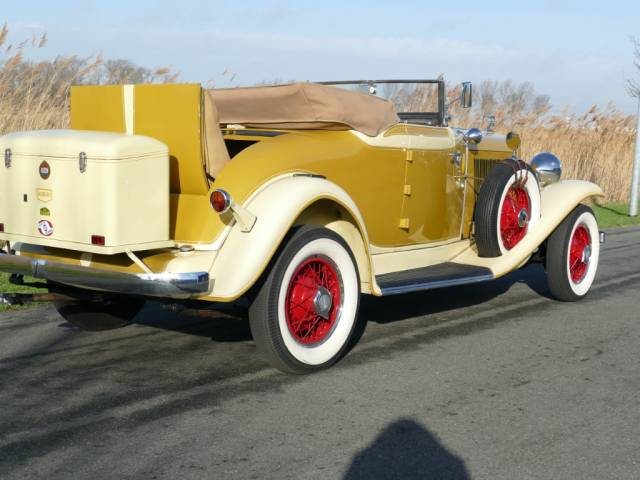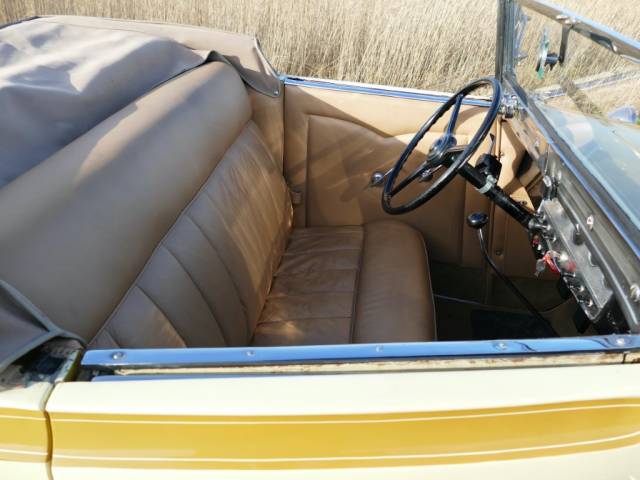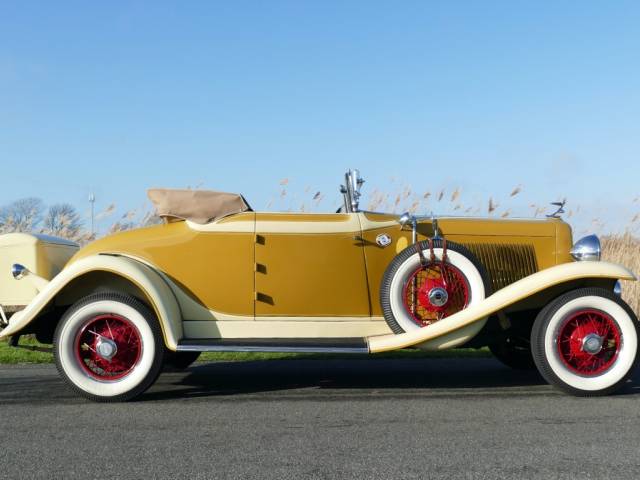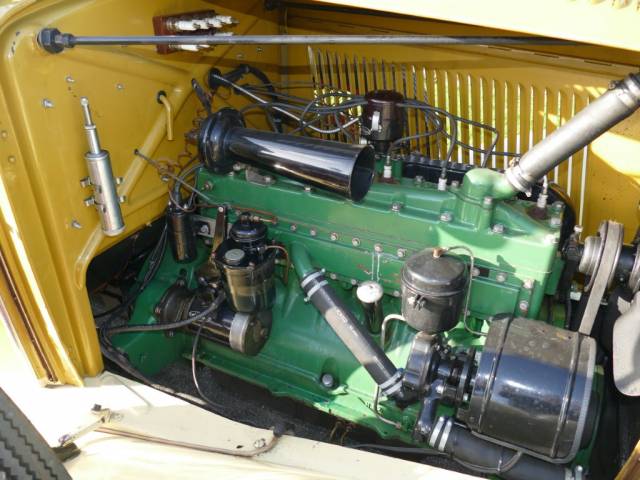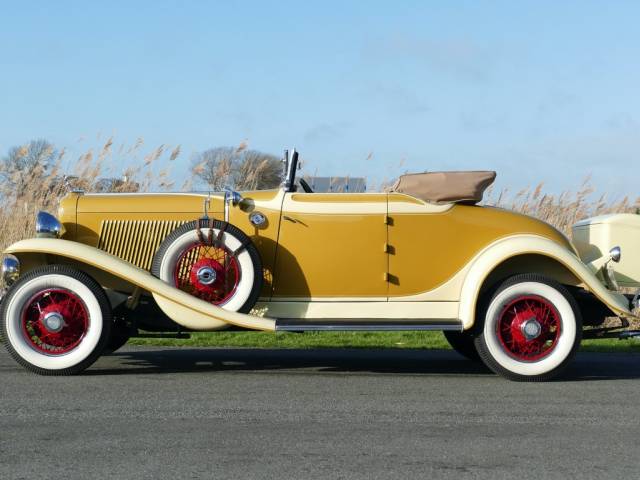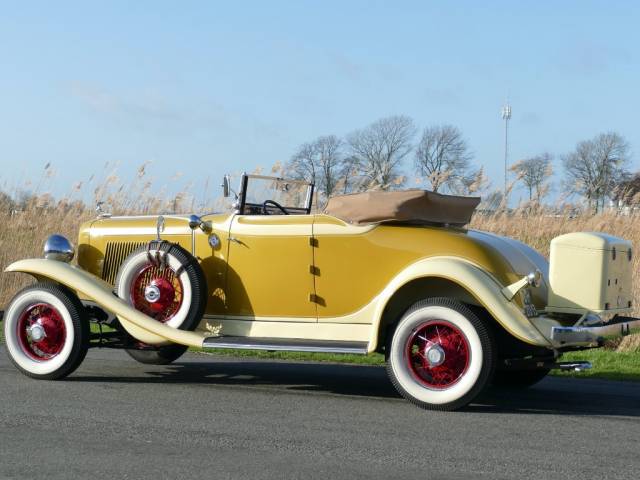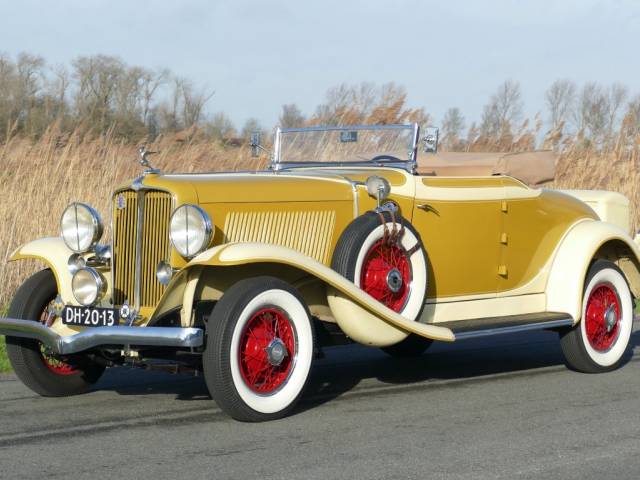 Convertible
Dealer

away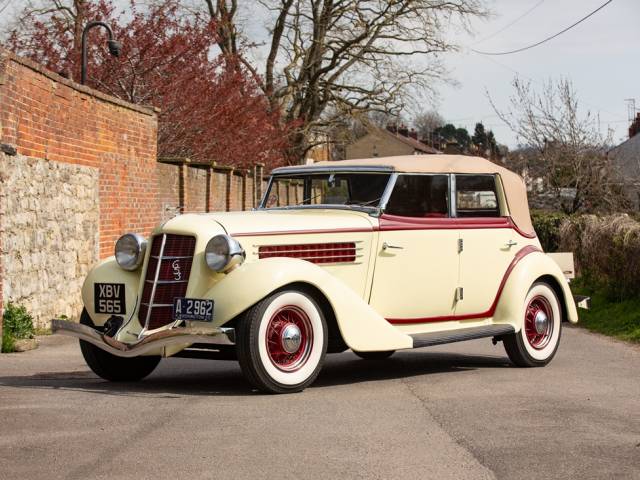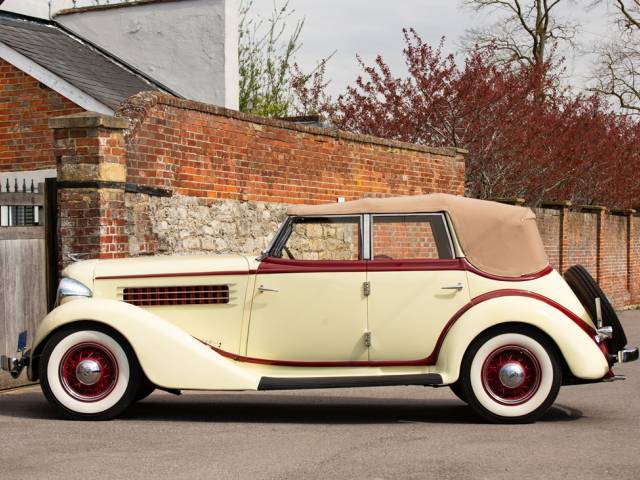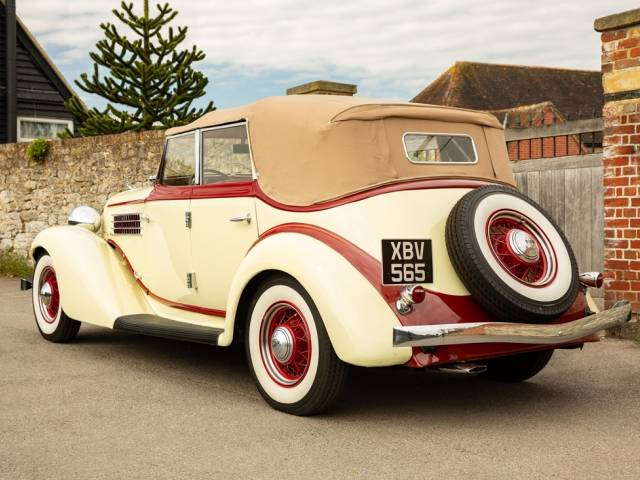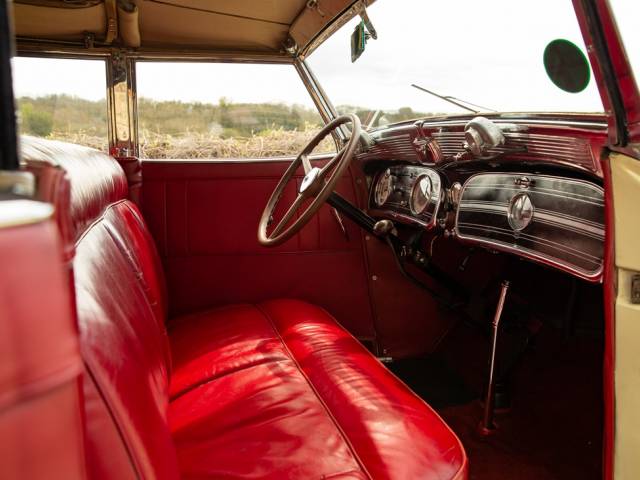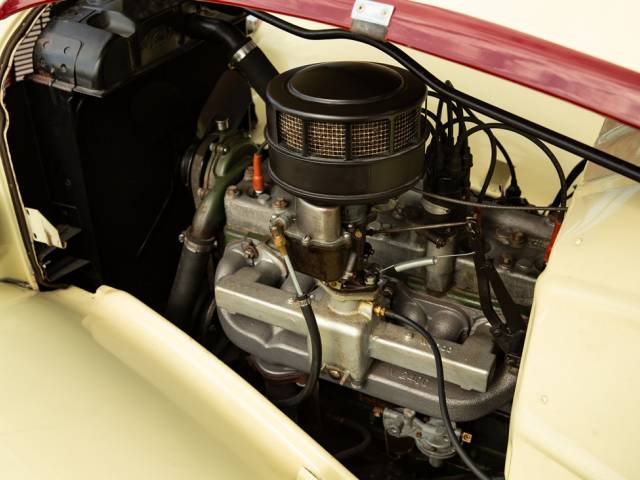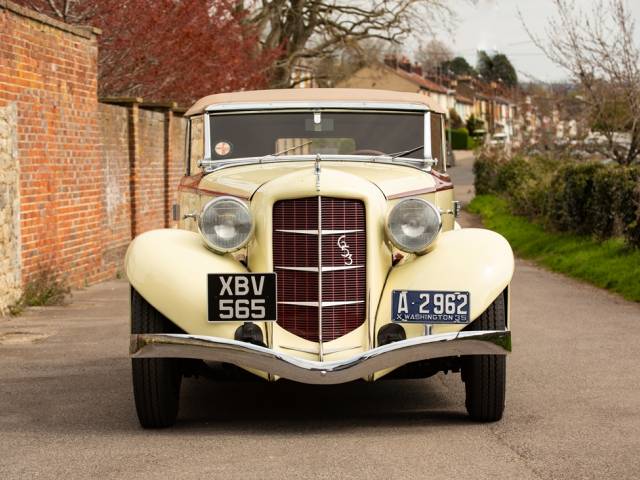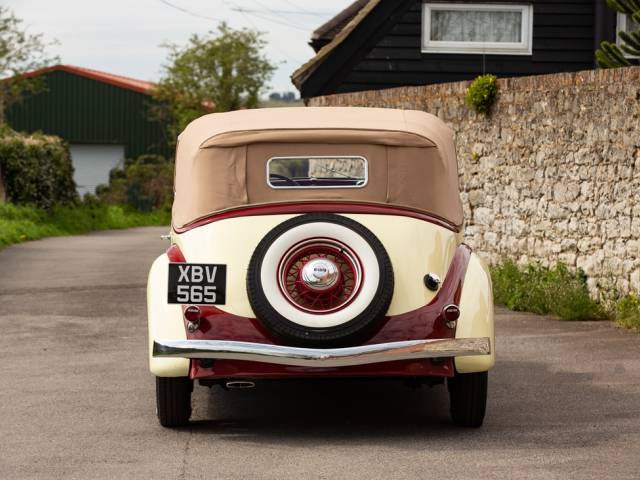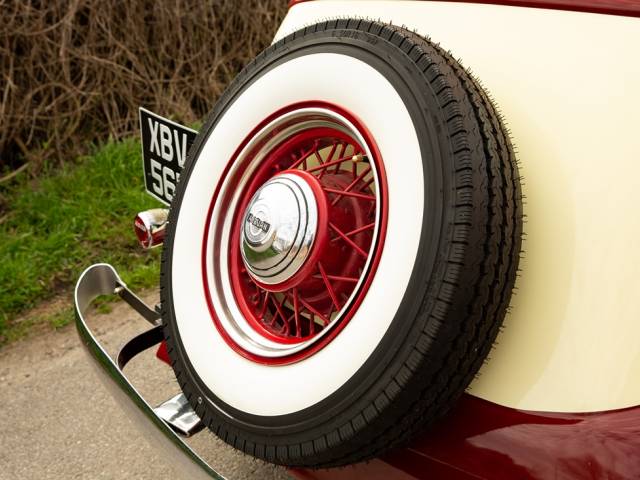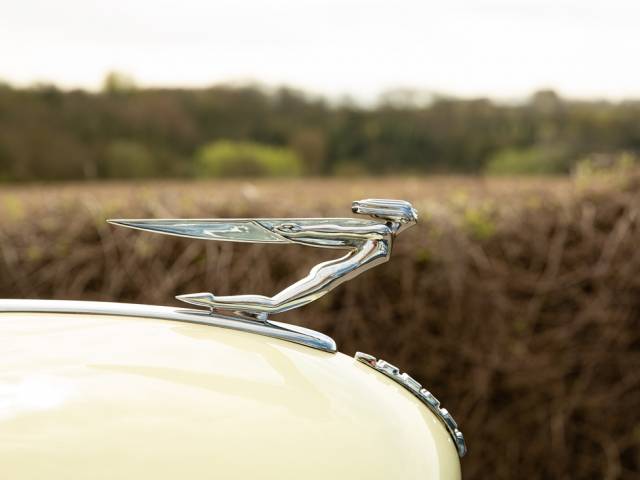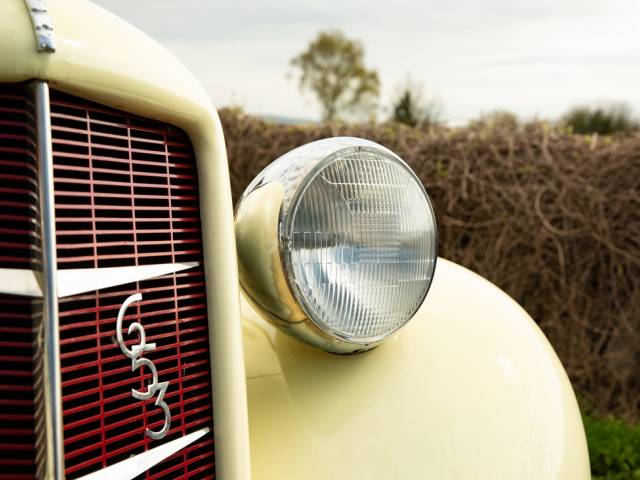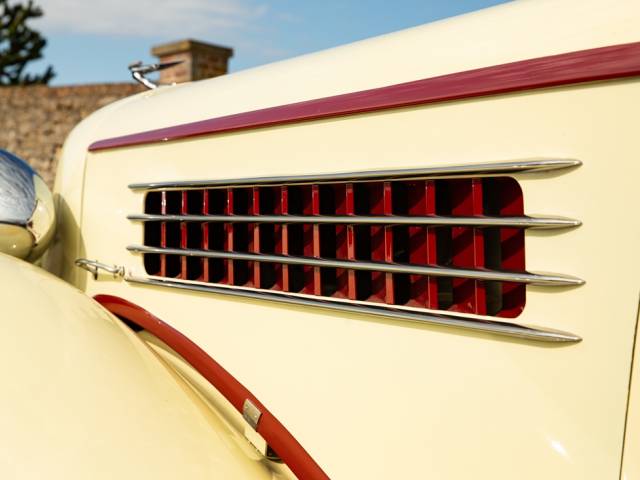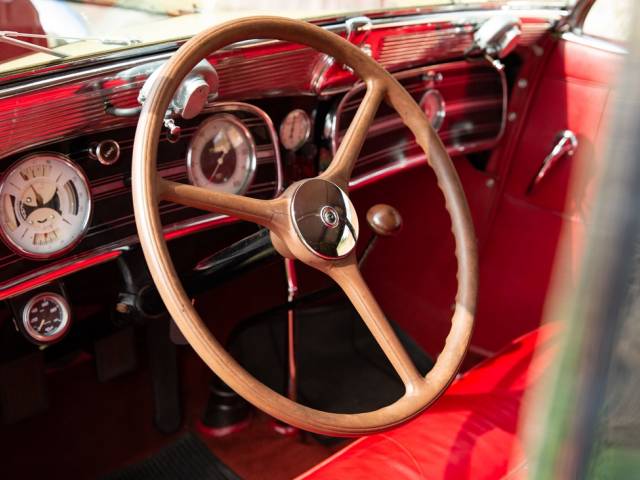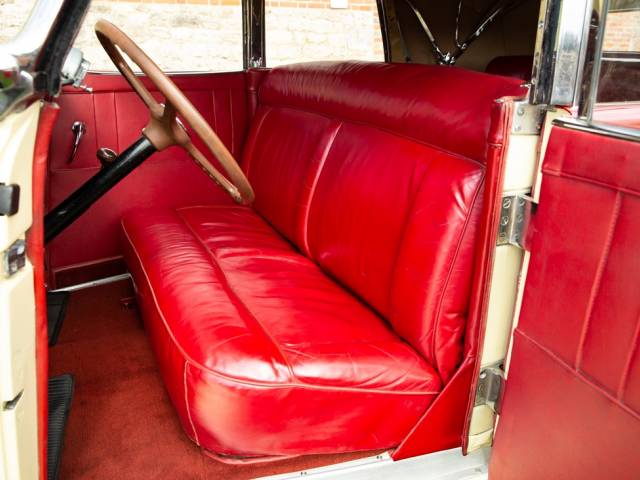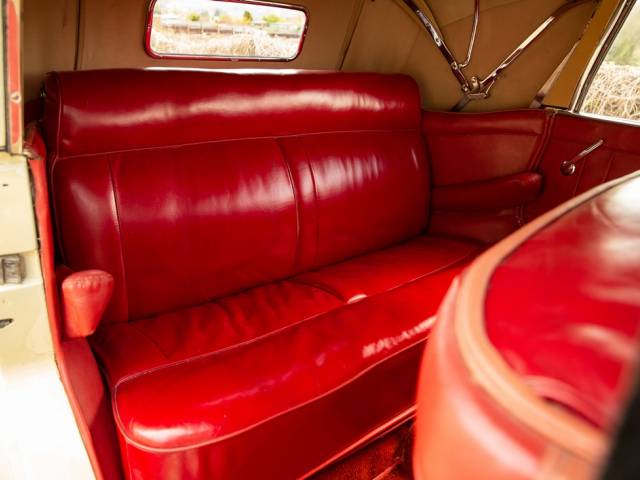 Auburn Phaeton 653 Cabriolet
Dealer

away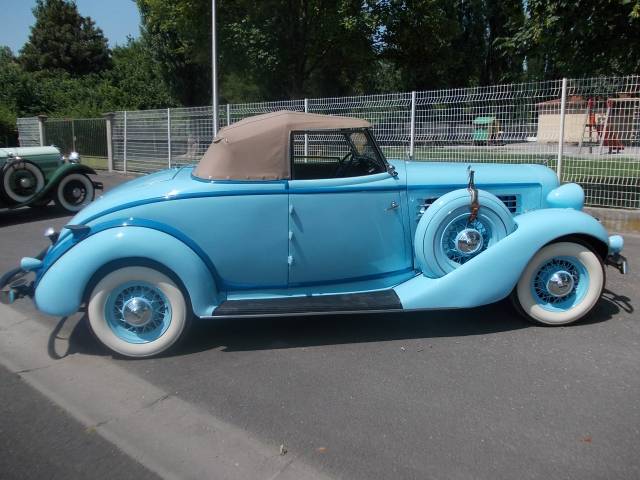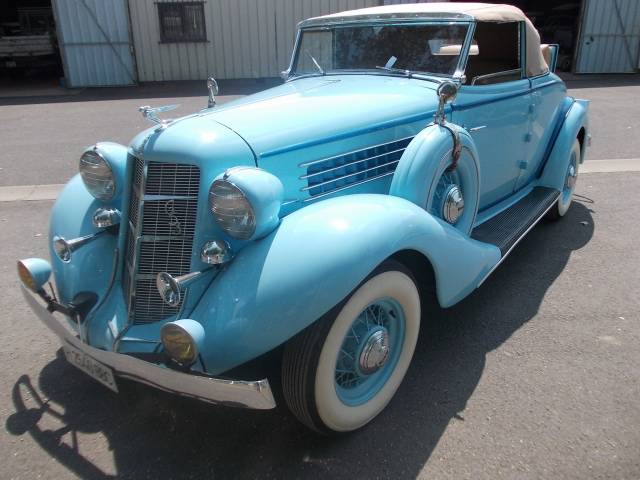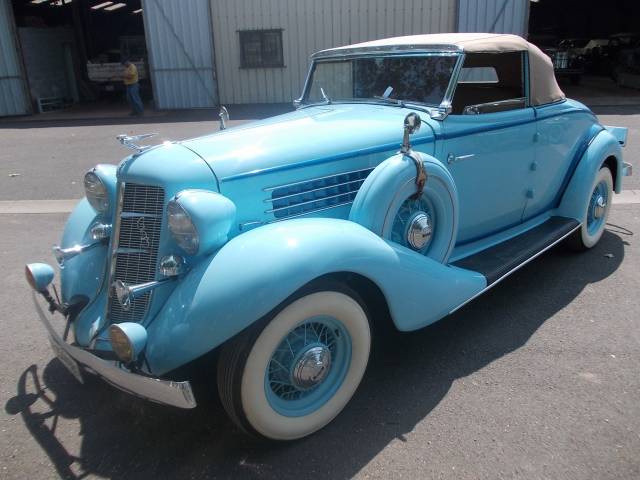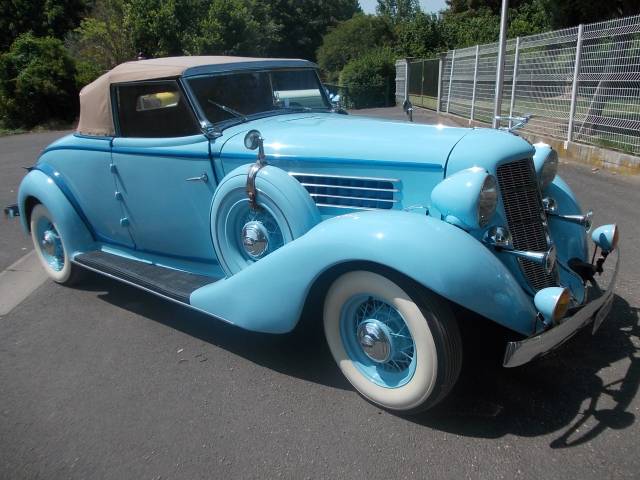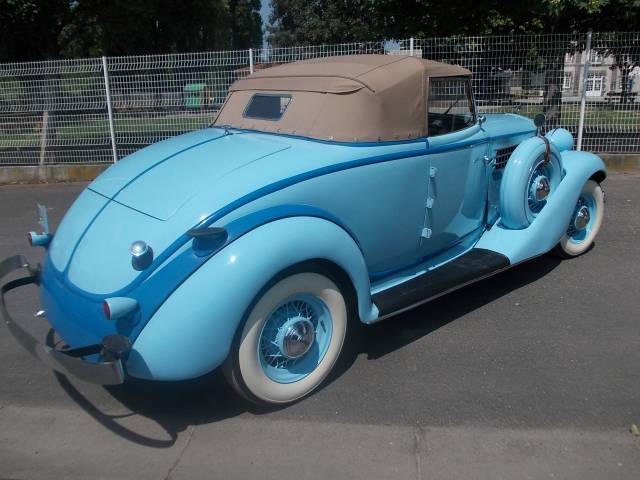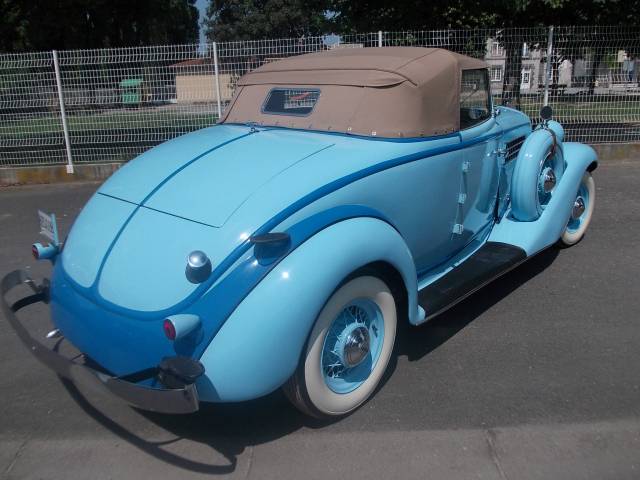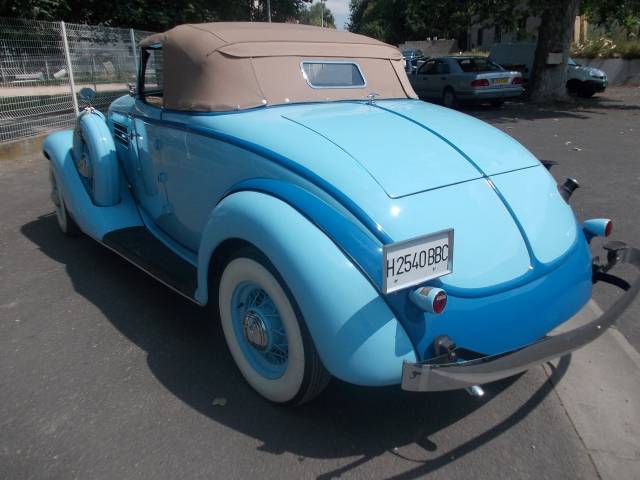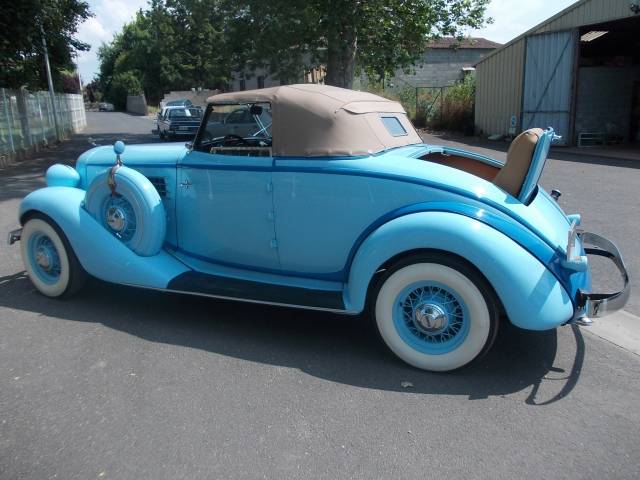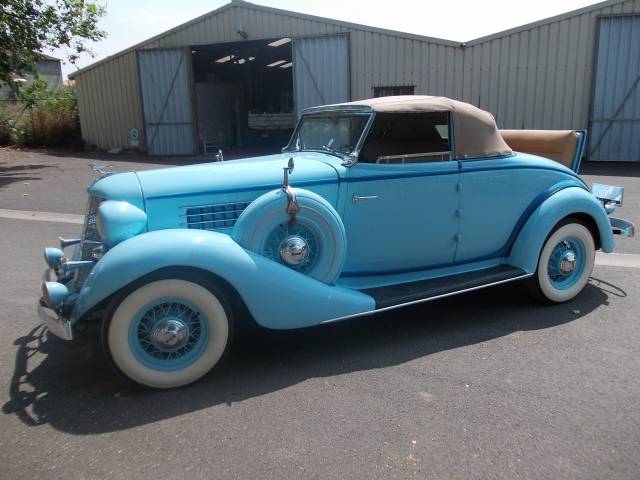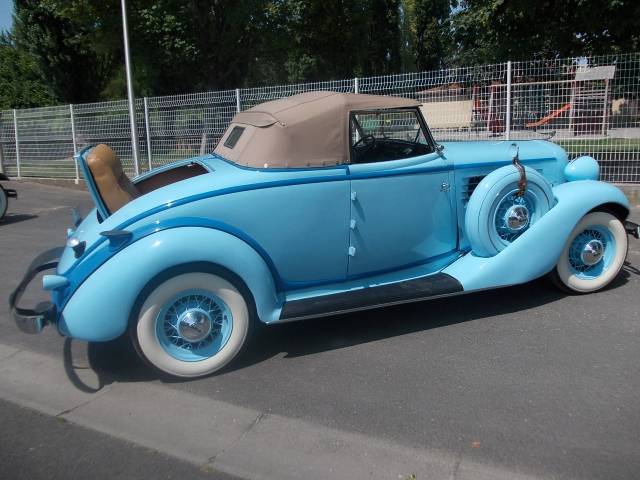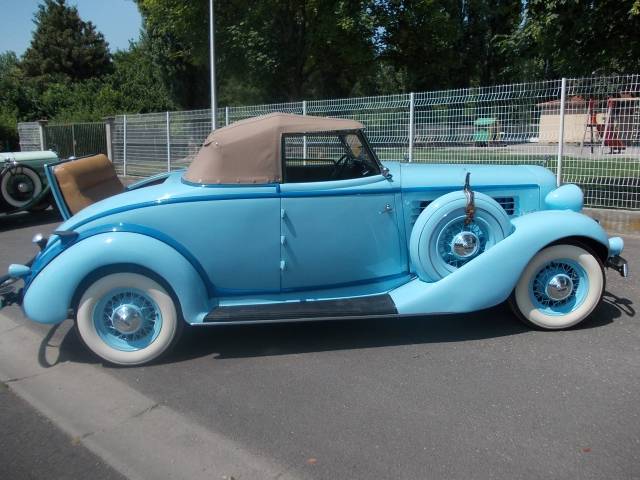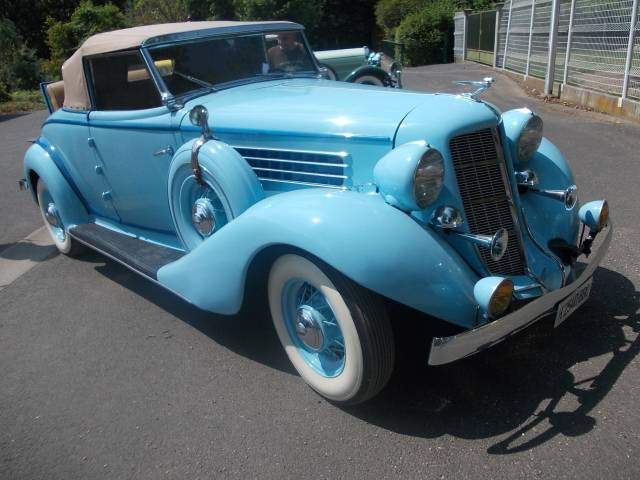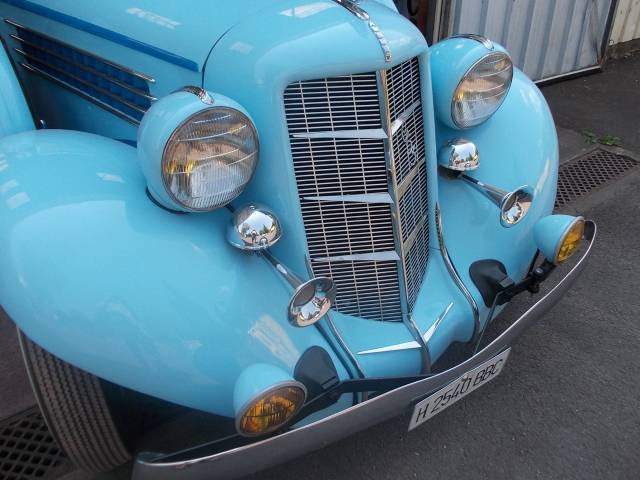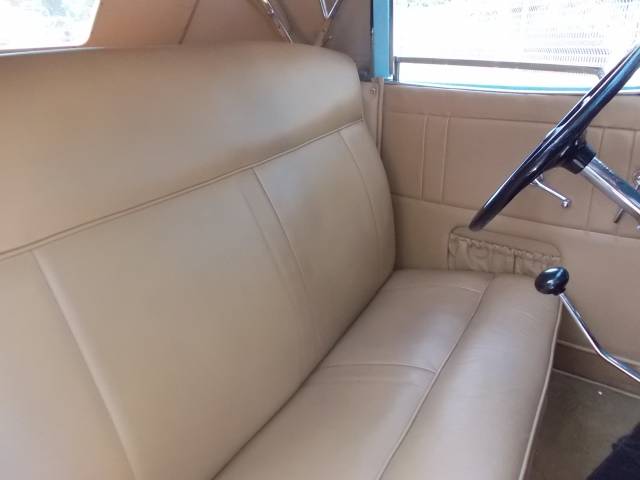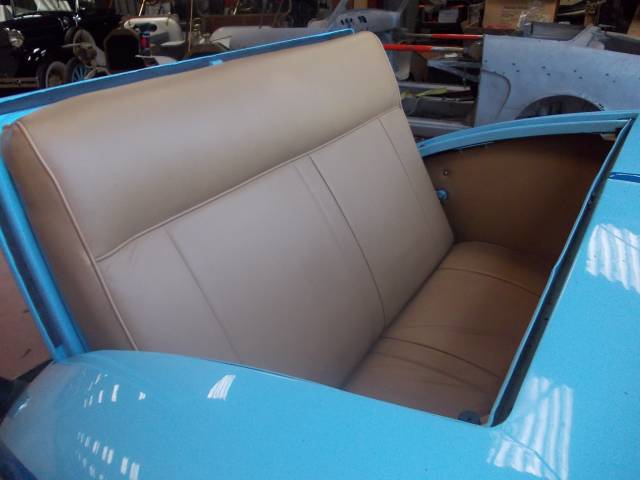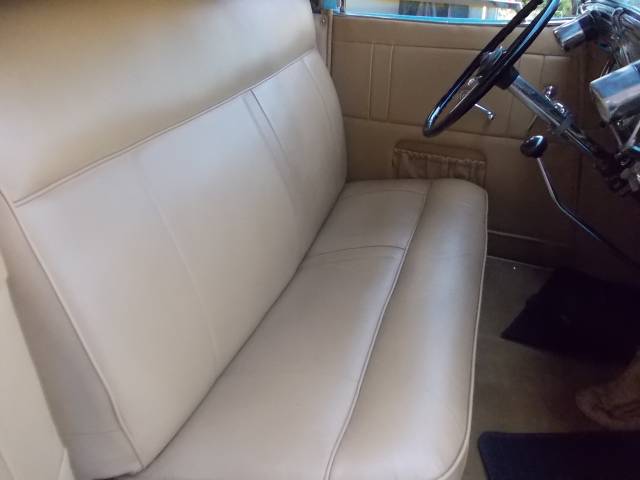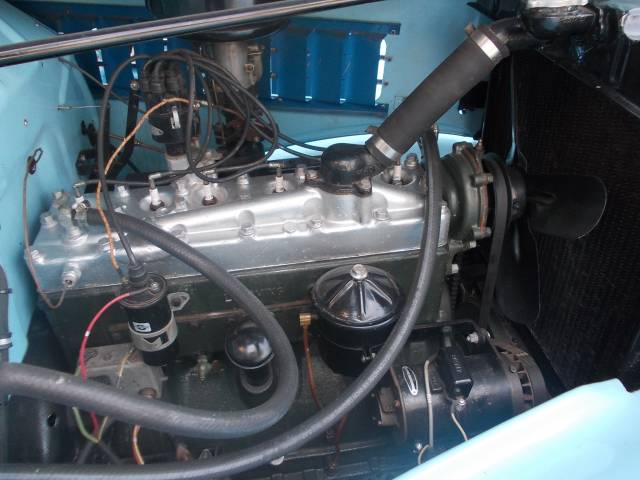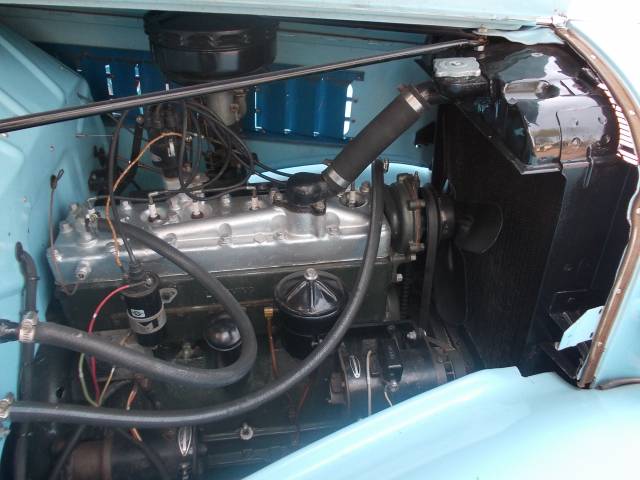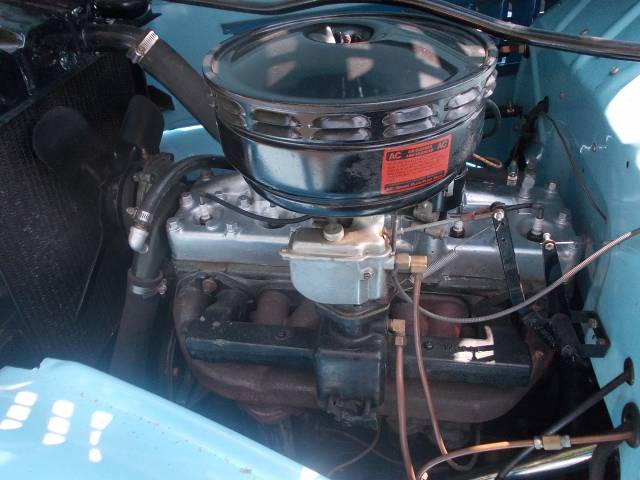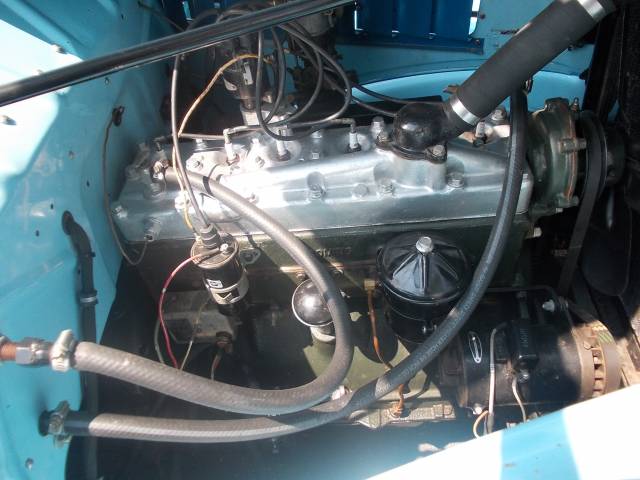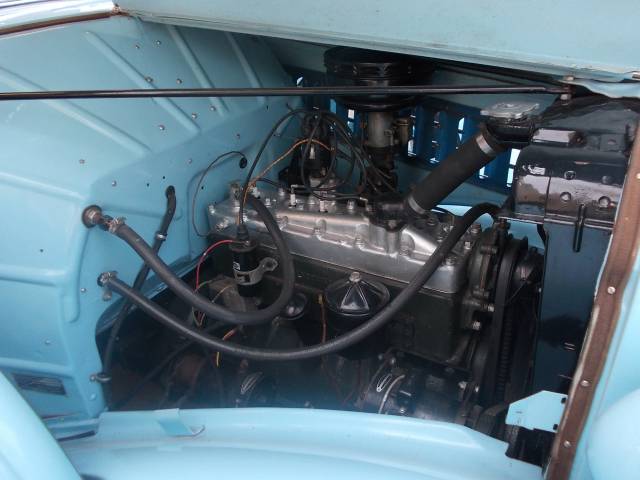 AUBURN Cabriolet 653, entièrement restaurée
Dealer

away
Auburn
Auburn was an American automobile brand that was in production from 1900 to 1937. The brand was the creation of the Auburn Automobile Company which grew from Charles Eckhart's Indiana-based Eckhart Carriage Company, founded in 1874.
The Short Life of the Auburn Brand
During Charles Eckhart's time running the company his two sons, Morris and Frank, entered the business after experimenting with and making automobiles. In 1909, the Company moved to a larger plant after taking in two other carmakers that were local to the business, and the Company saw some modest success during the following period. In the midst of World War 1, however, the plant was forced to close due to a shortage of materials. The company was sold by the Eckhart brothers in 1919 to Ralph Austin Bard and his group of investors based in Chicago. Profits at the company increased as the new owners initiated a revival in fortunes, but the extent of their success was not predicted by the investor group. Subsequently, the group offered prolific automobile salesman Errett Lobban Cord the chance to run the company in 1924, hoping to benefit from his expertise. Rather than accepting their offer, Cord counter-offered with a leveraged buyout to take over the whole company. The offer was accepted by the Chicago investors, and Cord completed the move before 1926. During the Depression the company's vehicles were deemed too expensive for the market, despite the quality engineering and style. This together with Cord's injunction for stock manipulations eventually led to him selling his shares in his holding company. Auburns were taken off production in 1937.
Models Released by Auburn
The models released by Auburn included a touring car called the 1904 Auburn, which had a single-cylinder engine and could seat two to four passengers. Unoccupied seats would be protected by a tonneau. Weighing in at 680kg, the car was fitted with a planetary transmission and half-elliptic springs for suspension. 1926 saw the release of a line of expensive luxury automobiles as a result of a partnership between Auburn and the Duesenberg Corporation, masterminded by Cord. Cord also oversaw the production of the eponymous Cord automobile brand, called the "L-29." With the help of designer Alan Leamy the Auburn Speedster, Duesenberg Model J and advanced-engineered Cord 810/812 were released between 1928 and 1937. In particular, the Auburn Speedster was popular in Hollywood thanks to its fast engine and unique "Boat Tail" design.