Arnolt-Bristol Classic Cars for Sale
1 Offers for Arnolt-Bristol found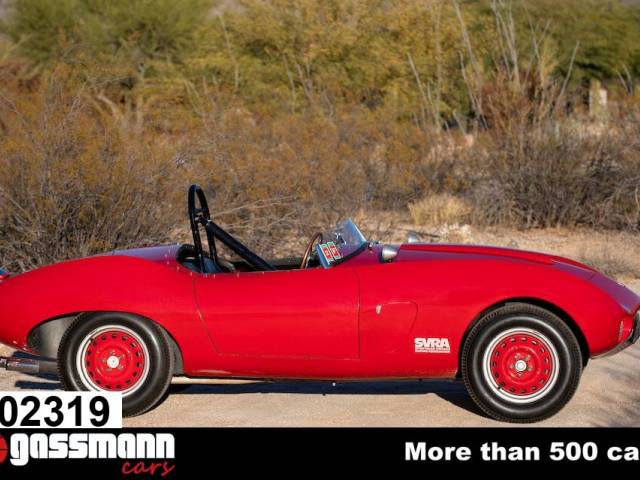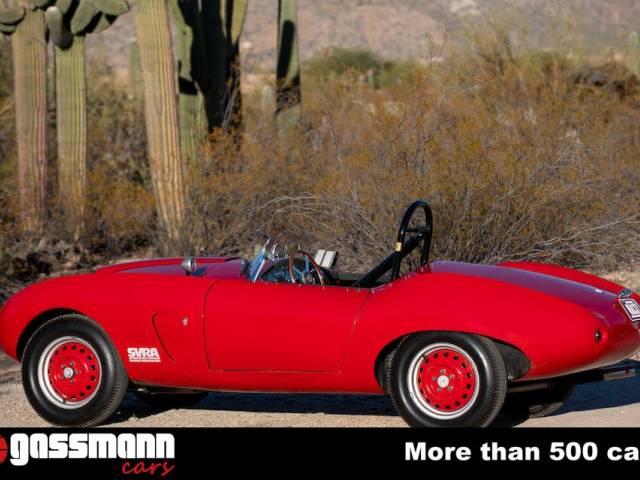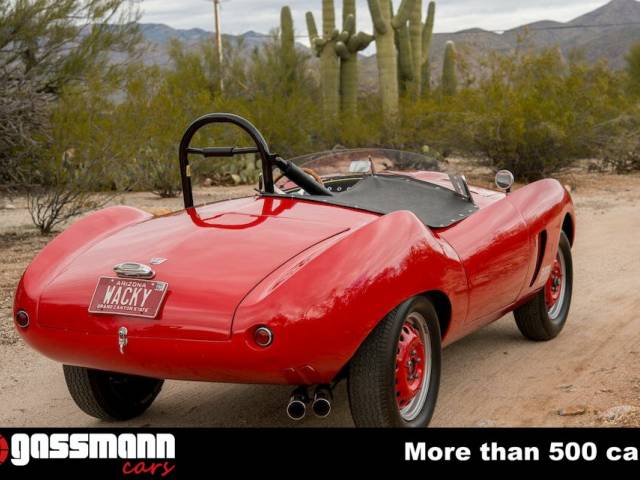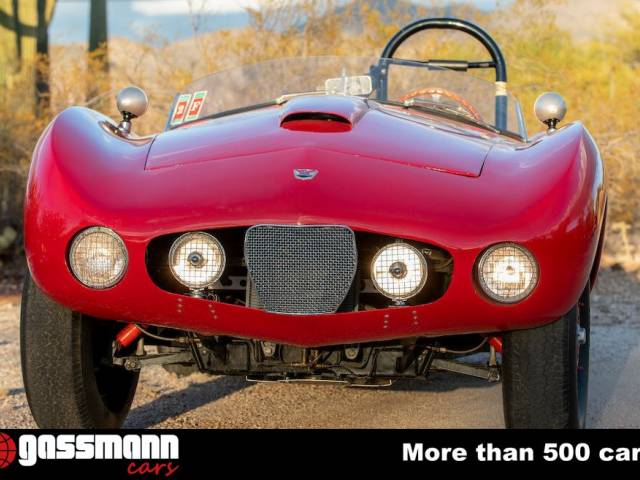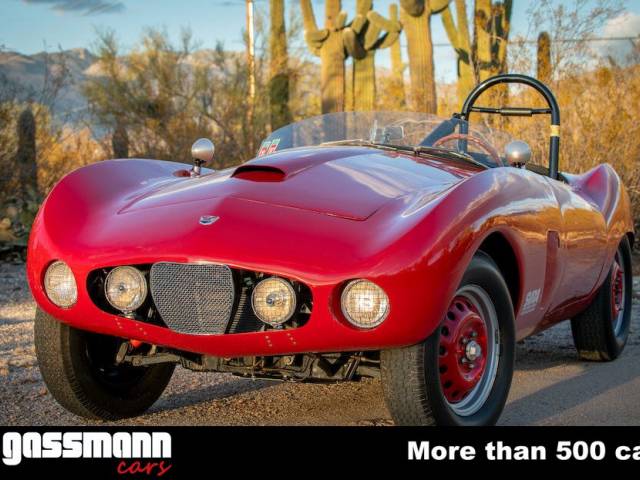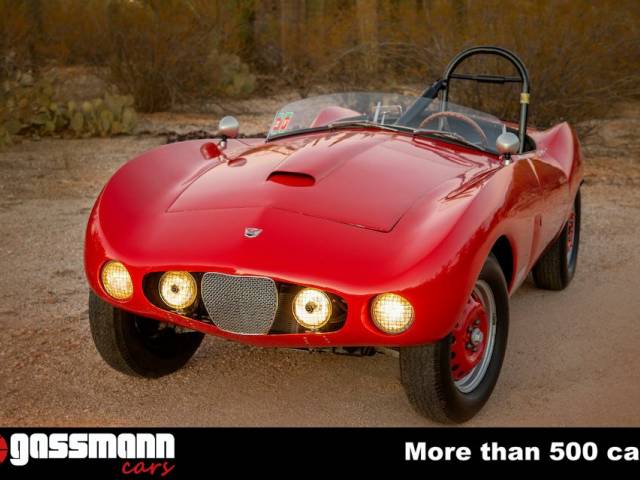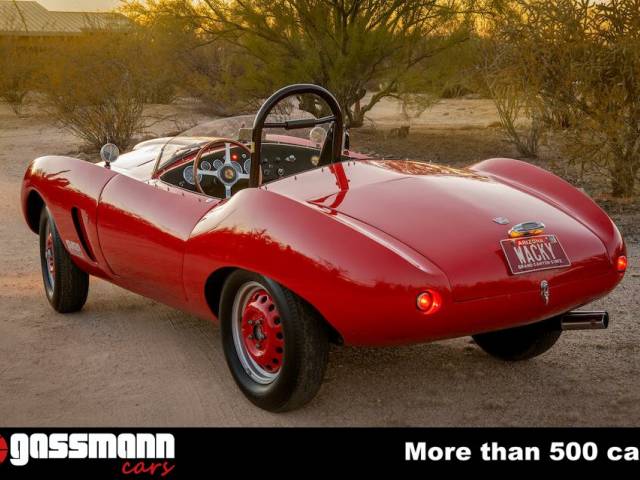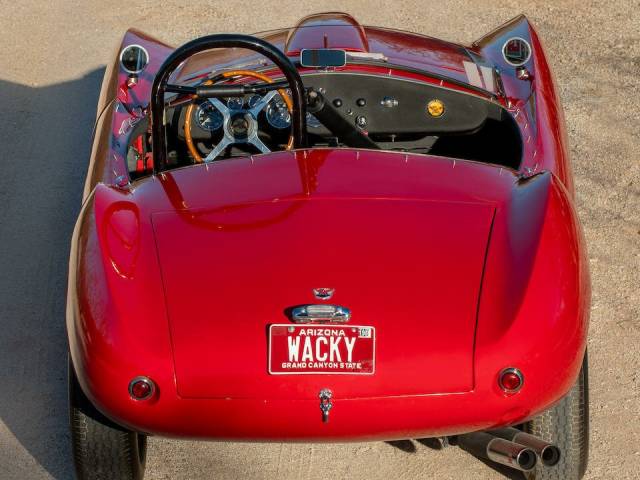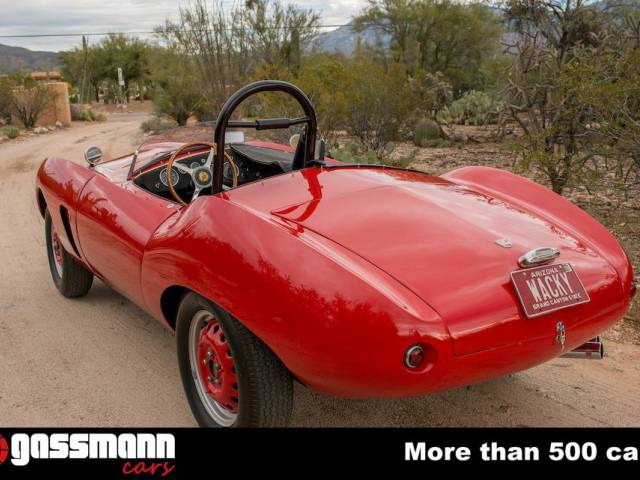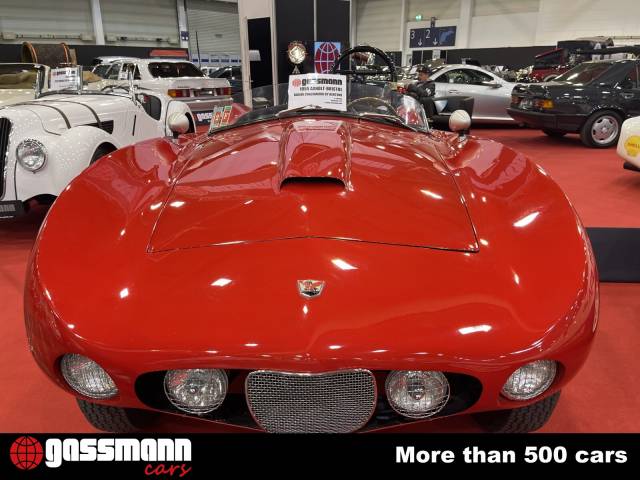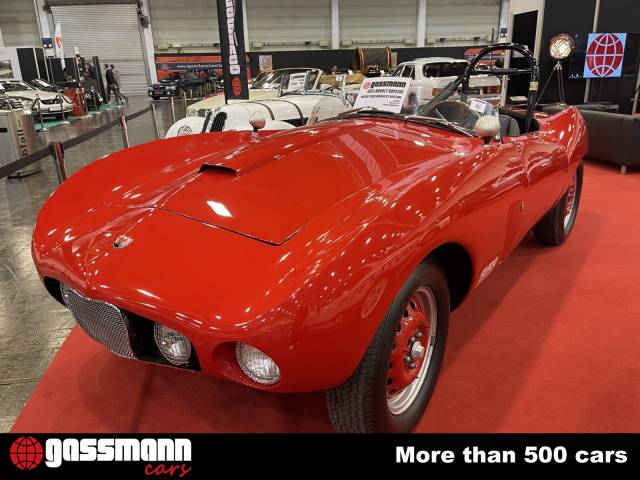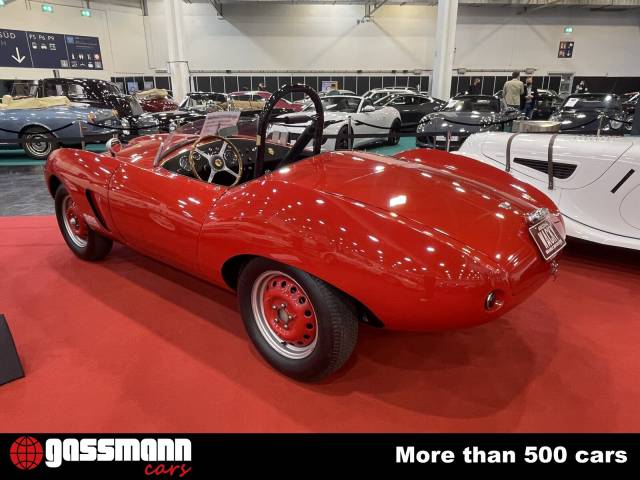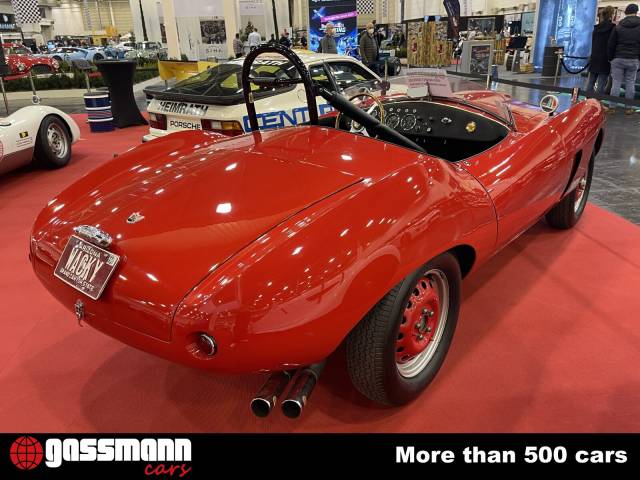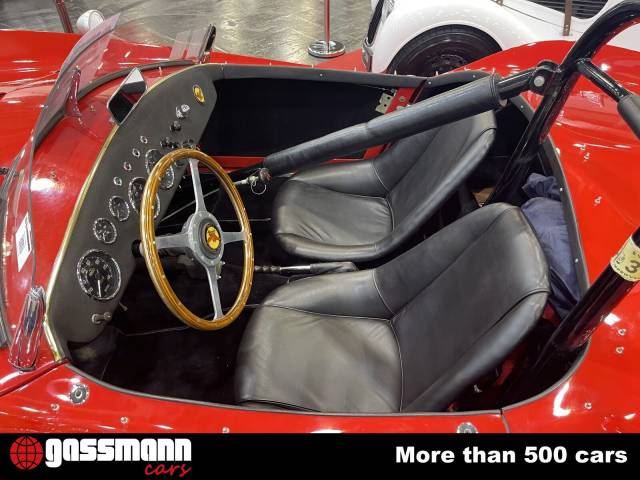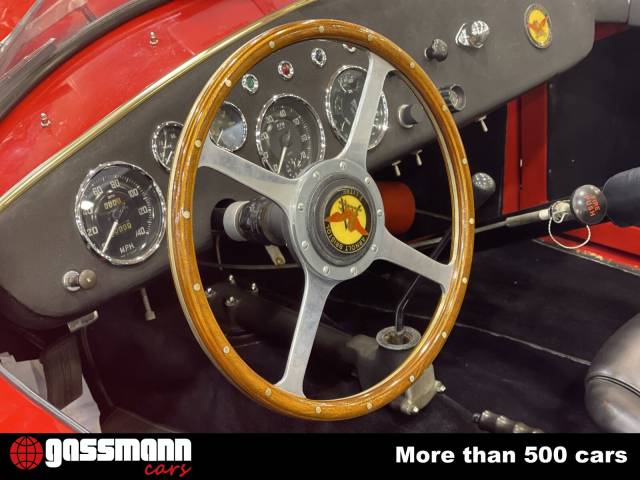 Arnolt Bristol Bolide Coachwork by Bertone
Dealer

away
Arnolt-Bristol
Stanley 'Wacky' Arnolt made his fortune during WWII by supplying the engines used for many of America's small naval vessels. He established S.H. Arnolt & Co in Chicago in 1950, to sell British cars. The Arnolt-Bristol was the result of a collaboration between Bristol Cars, who provided the chassis, Bertone, who designed and produced the bodywork, and Arnolt.
History of the Arnolt-Bristol
Arnolt was impressed by Bertone's work when he visited the Turin motor show in 1952. Originally he entered into an agreement to sell MGs with Bertone bodywork, but this ended in 1954 when the MG was redesigned. Arnolt was already the US distributor for Bristol cars, so he negotiated a deal to be supplied with the chassis of Bristol's 404 model. Bertone then designed and fitted an open-top two-seater sports car body with sweeping curves, and Arnolt put the finishing touches to the vehicles in Indiana. The resulting Arnolt-Bristol cars possessed rapid acceleration, due to their light weight, as well as excellent balance and handling. Just 142 Arnolt-Bristol cars were ever made, and production ceased in 1959. The cars were not especially cheap, selling for between $4,000 and $6,000 in 1956, equivalent to $37,000 to $55,000 in 2018. Around 85 of the original cars are believed to remain, and these now change hands for large sums, reflecting their rarity and the story behind them. Typical auction values in 2018 range from $100,000 to $400,000.
Arnolt-Bristol Racing Team
An Arnolt racing team was set up specifically to enter the Arnolt-Bristol in the Sebring 12-hour race in Florida, with Wacky Arnolt himself acting as one of the drivers. This was a tough endurance race on a bumpy street circuit, but the Arnolt-Bristol enjoyed considerable success, winning the Sports 2000 class in 1955, 1956 and 1960.
Arnolt-Bristol Models
There were four Arnolt-Bristol models. The basic one was a stripped down road racer, then came the Bolide racer with a cut-down windscreen and slightly more equipment. The Deluxe version had side windows and a folding top, whilst the fixed-roof Coupe added pop-up headlights. Virtually all Arnolt-Bristols came with a 2-litre, 6-cylinder engine producing around 130 horsepower.
Arnolt-Bristol Logo
The Arnolt-Bristol logo consisted of a bright red Pegasus striding or flying through the centre of a large letter 'A', with the words 'Arnolt' and 'Bristol' underneath.
The Arnolt-Bristol is a fascinating car. It enjoyed racing success, had a distinctive look, and an interesting back-story. It never sold particularly well in its day, yet now it is greatly sought-after.