Amphicar 770 Classic Cars for Sale
6 Offers for Amphicar 770 found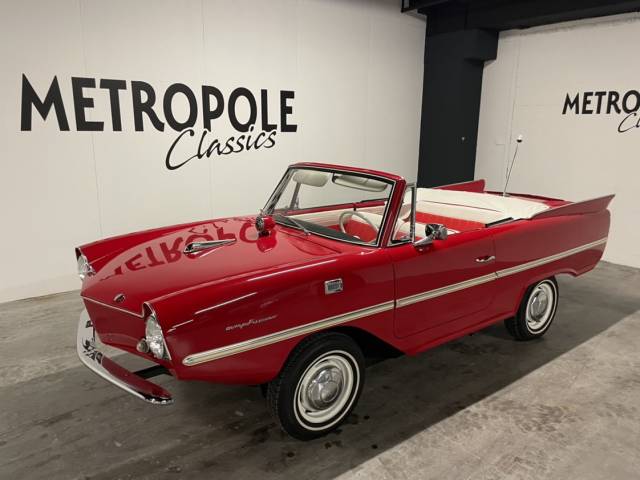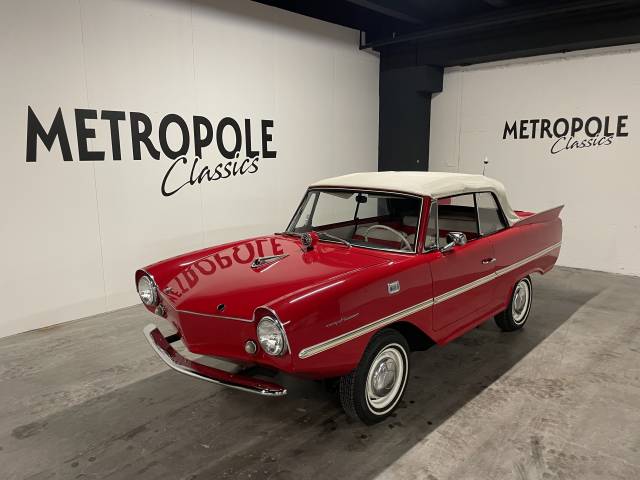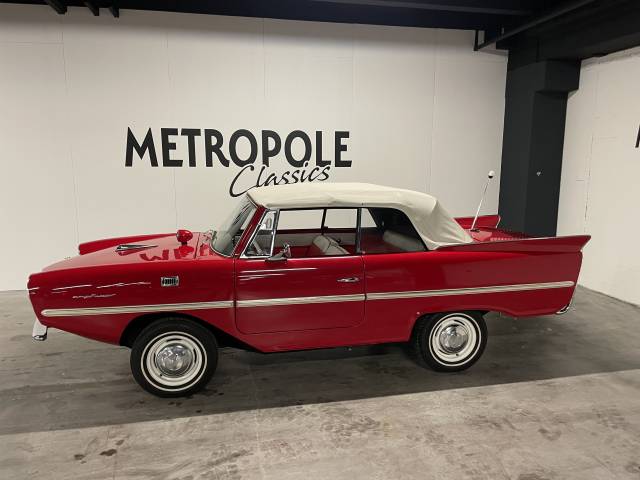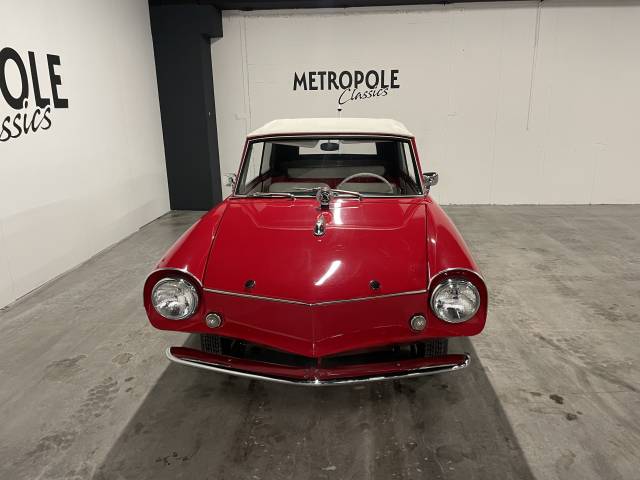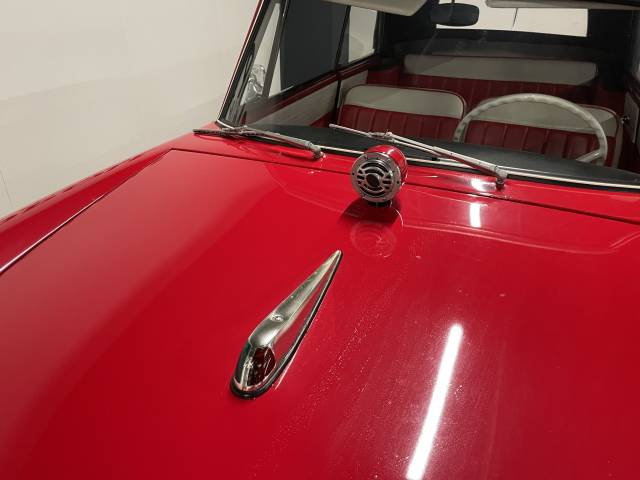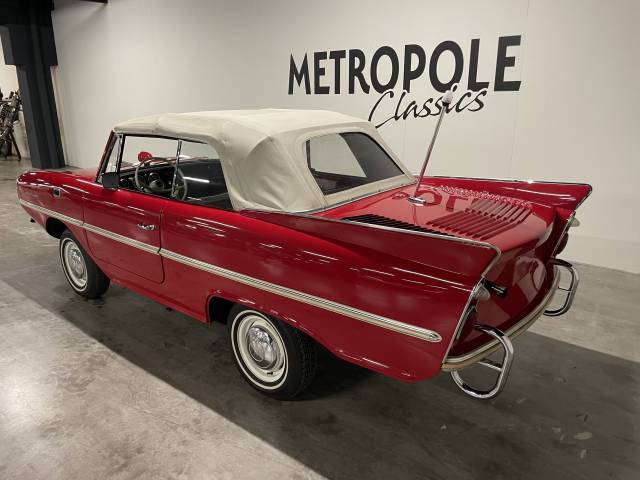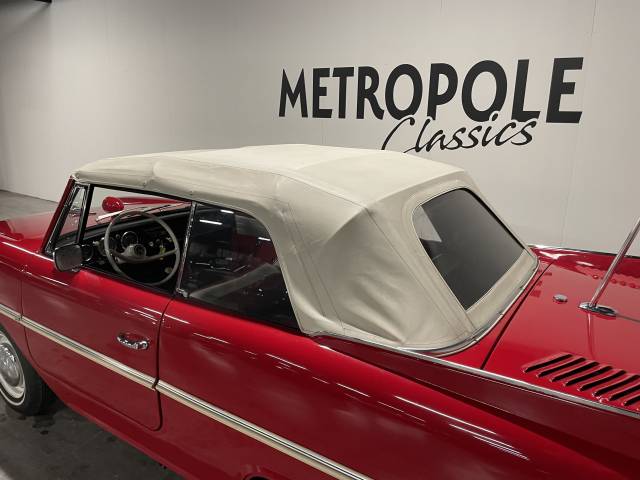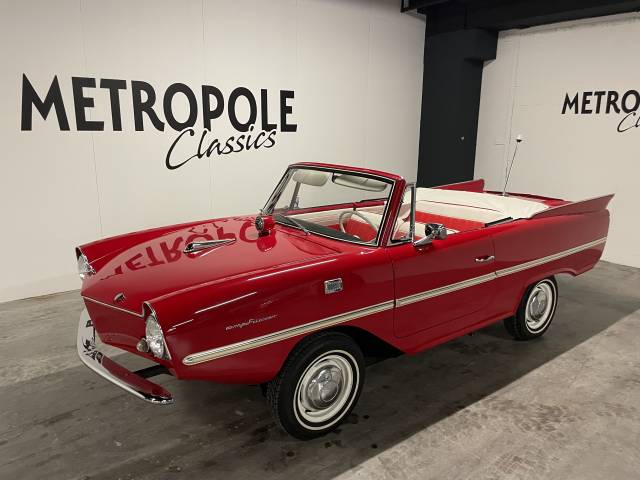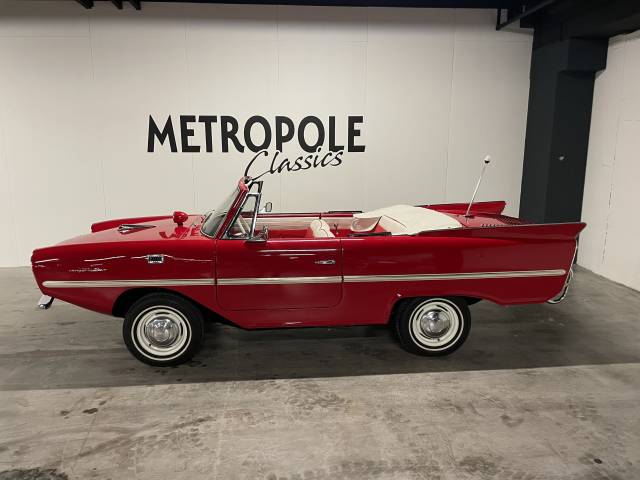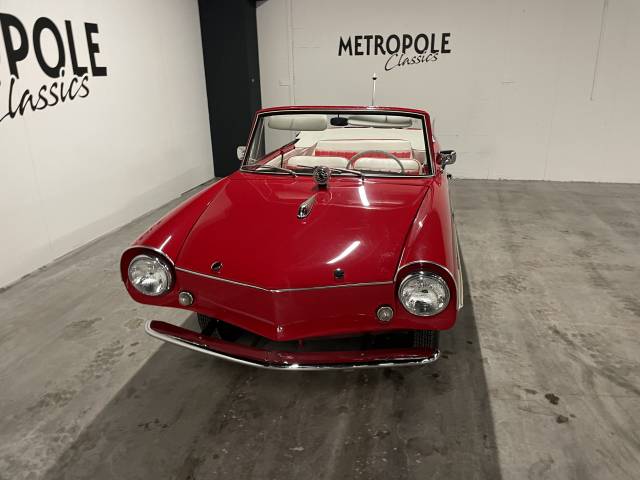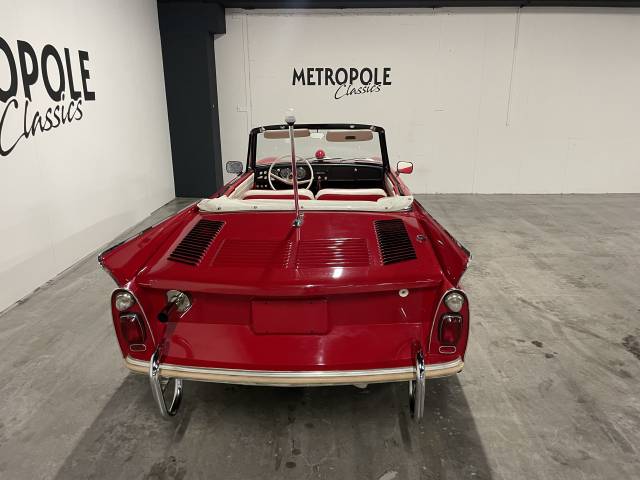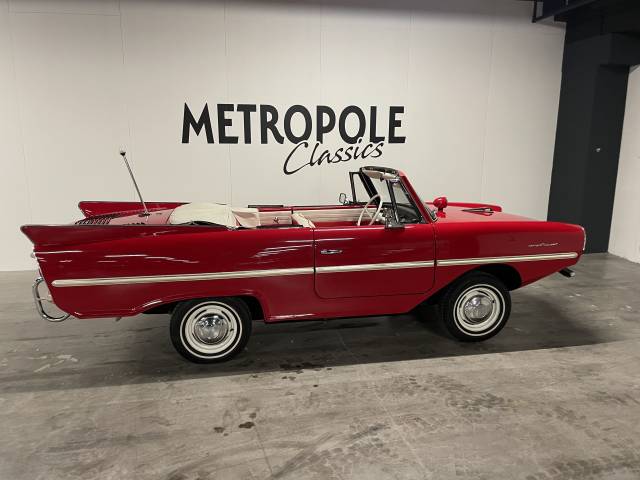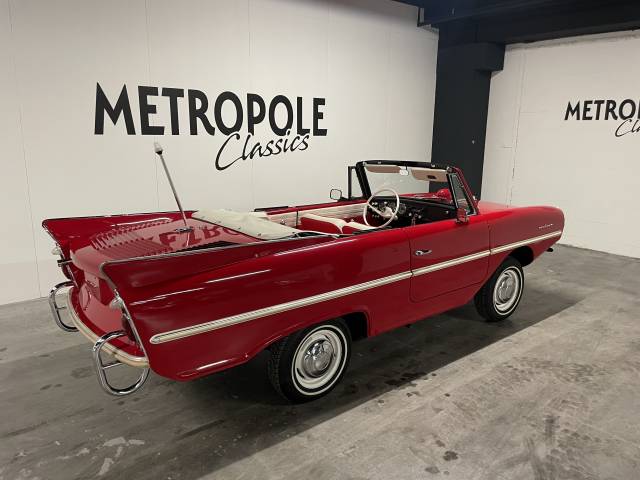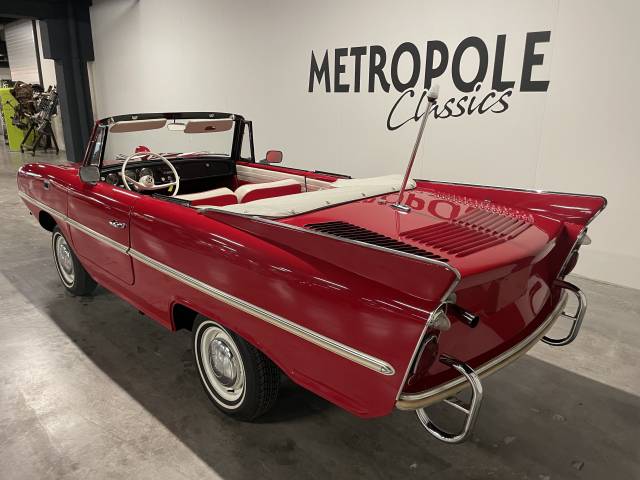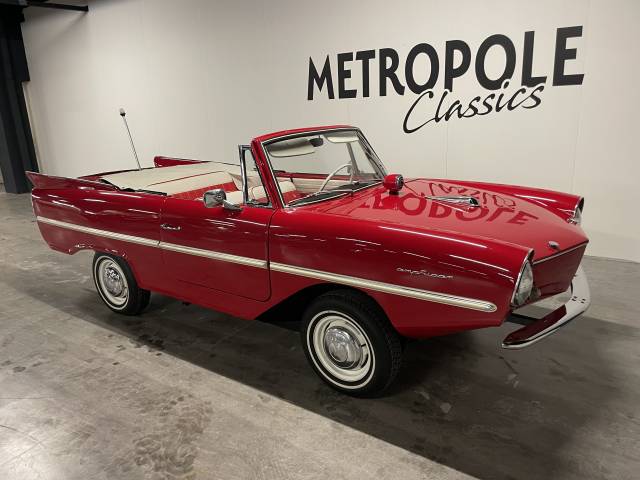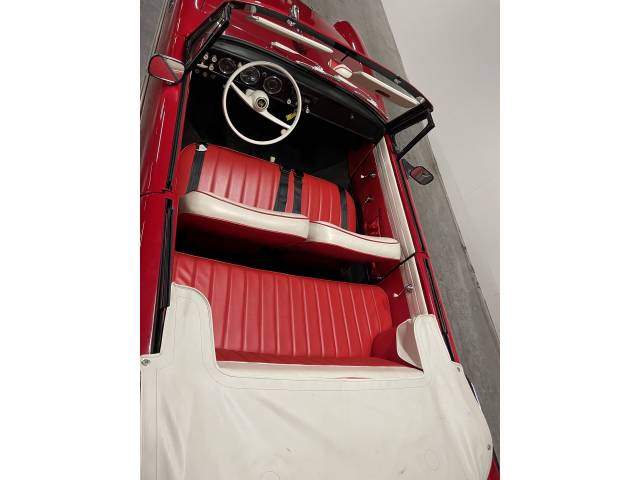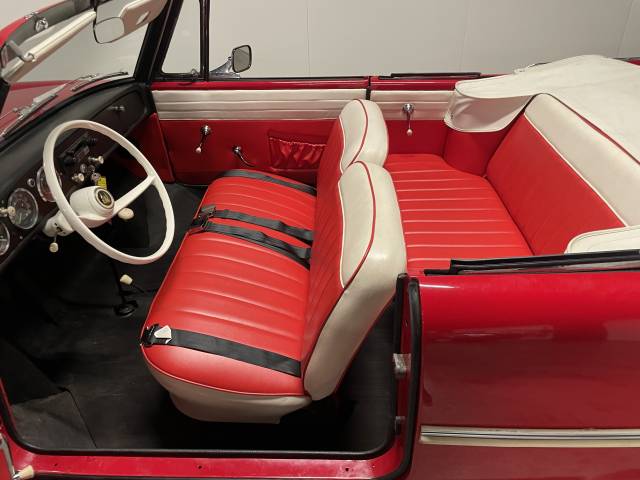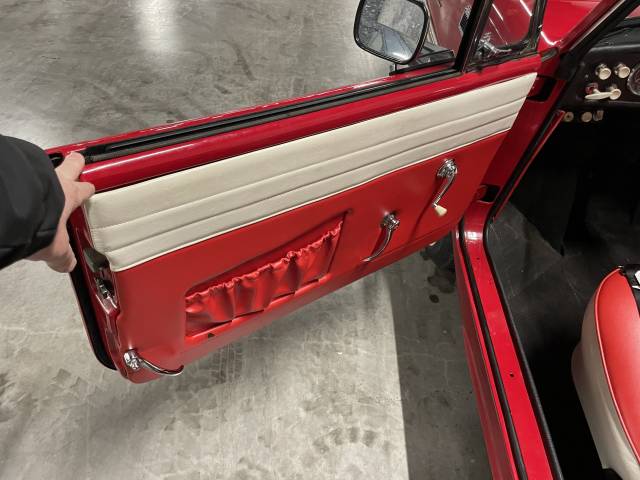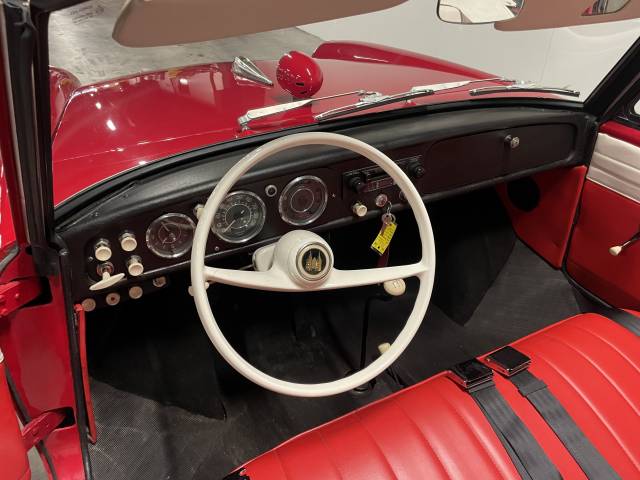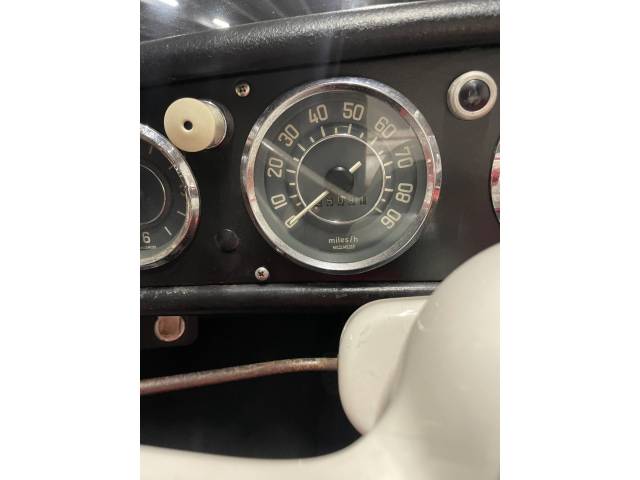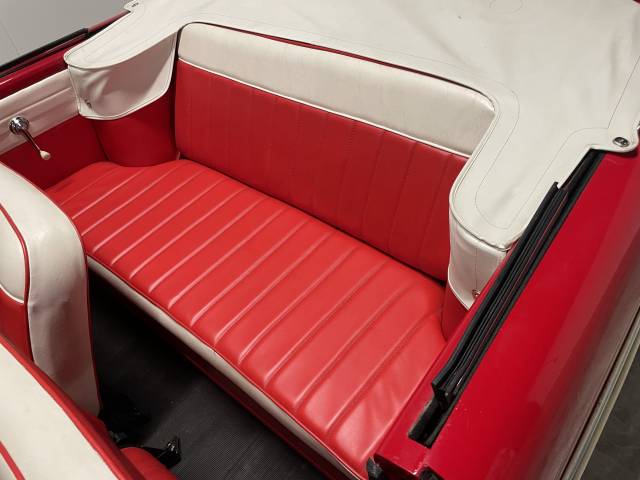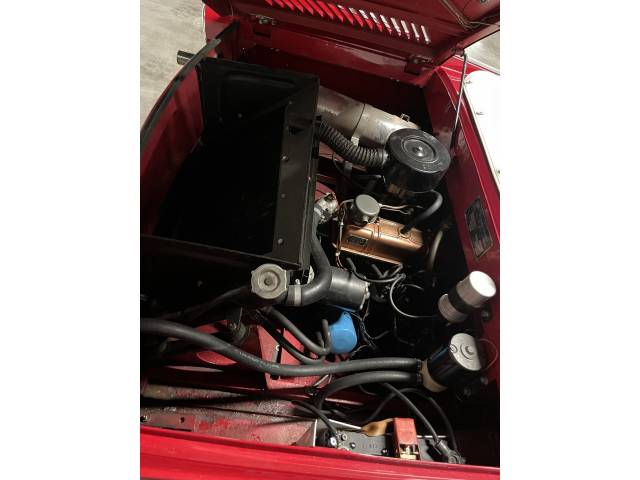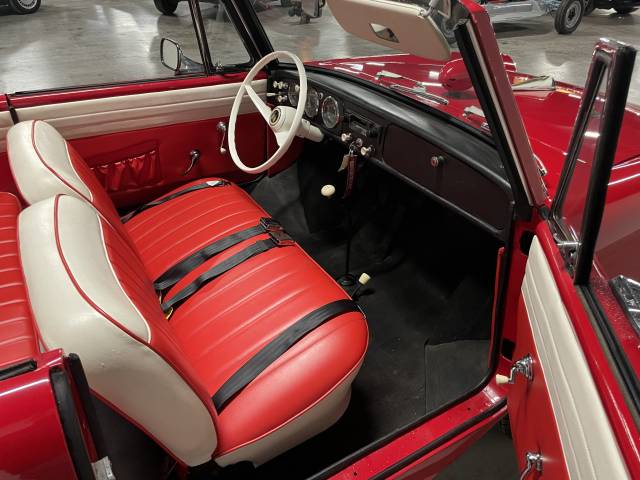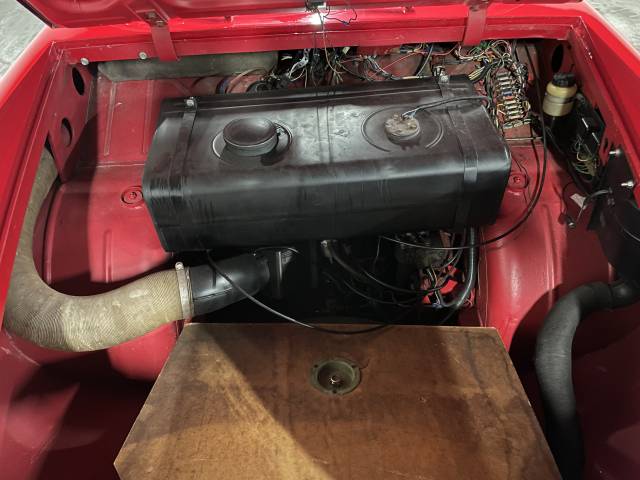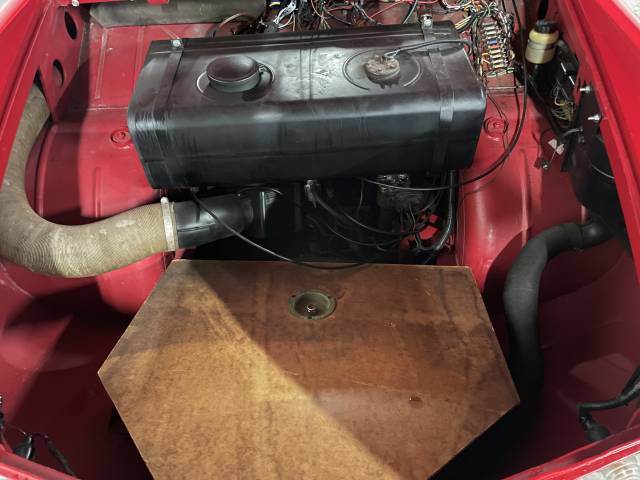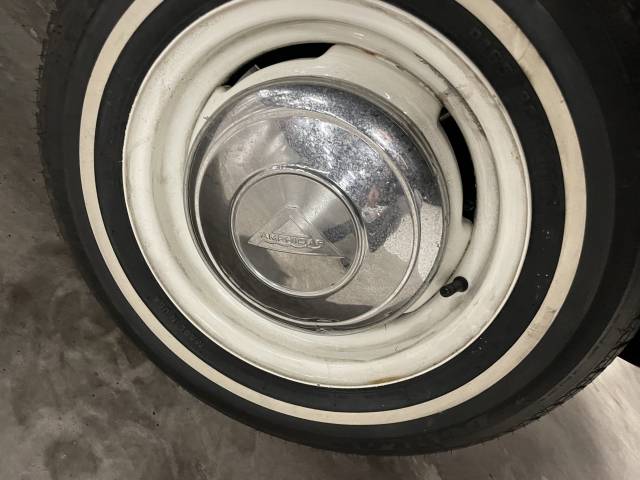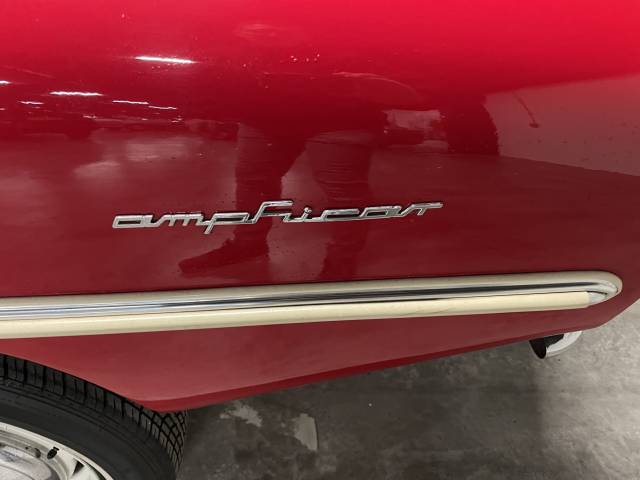 amphicar 770. 1966. M0383
Dealer

away
Convertible / Schwimmwagen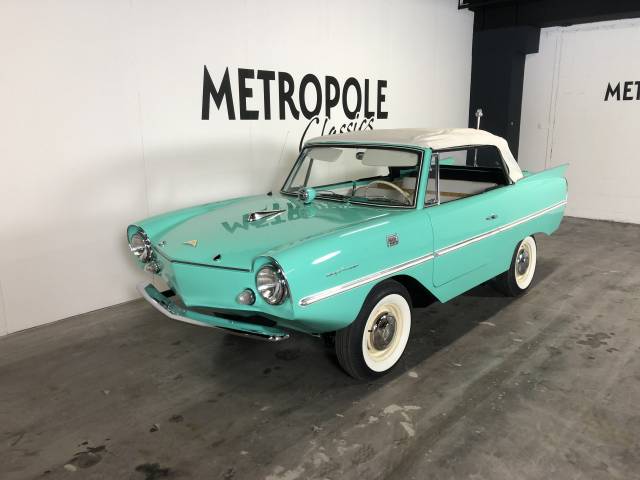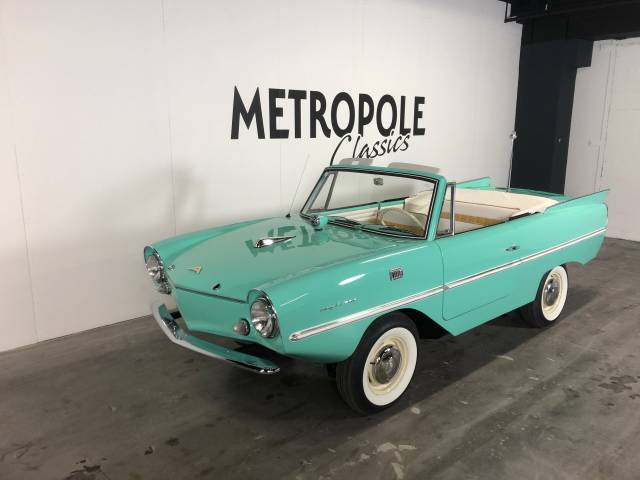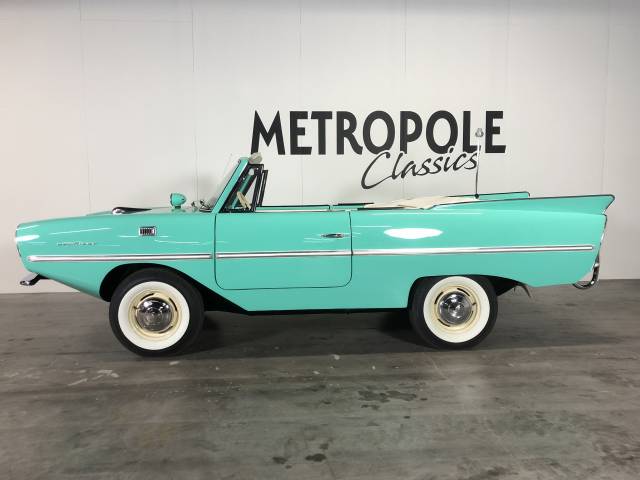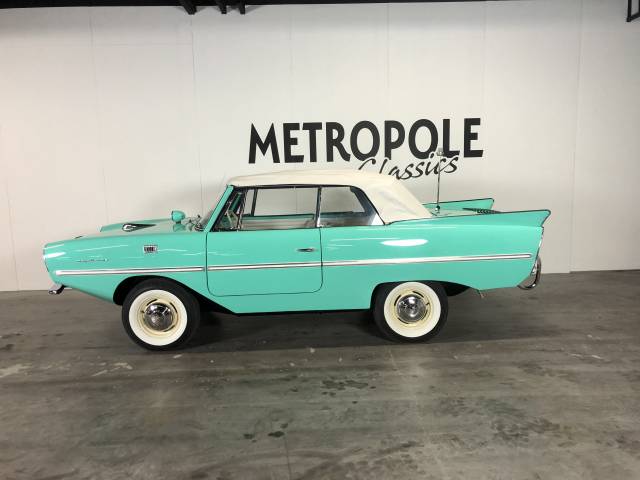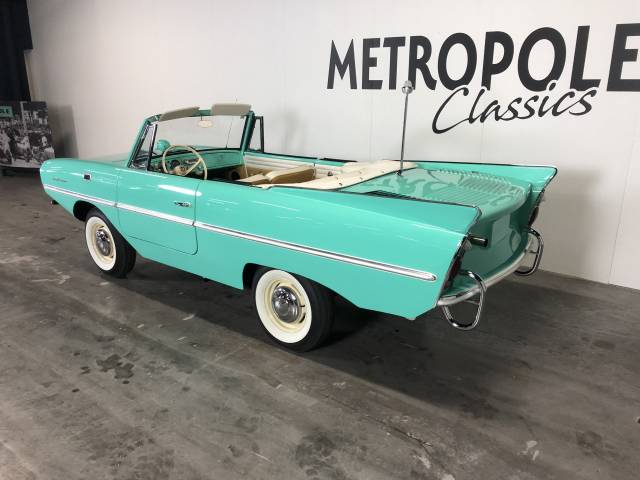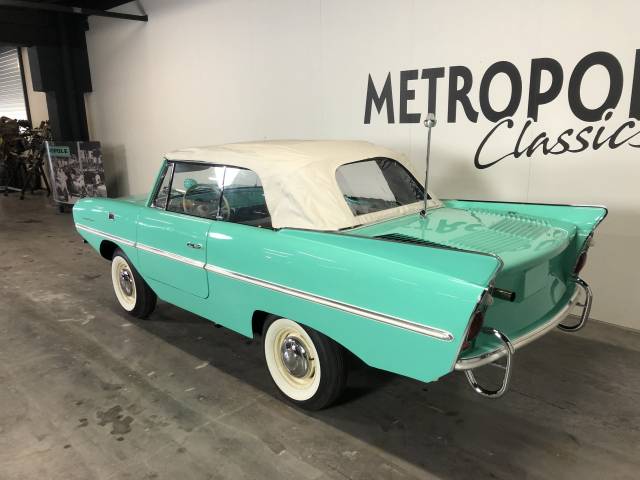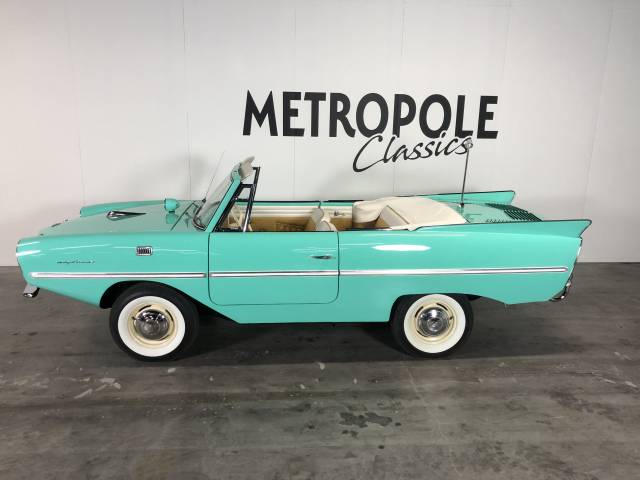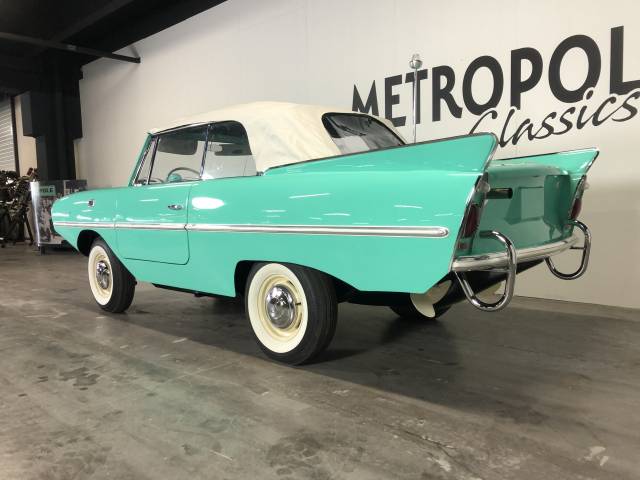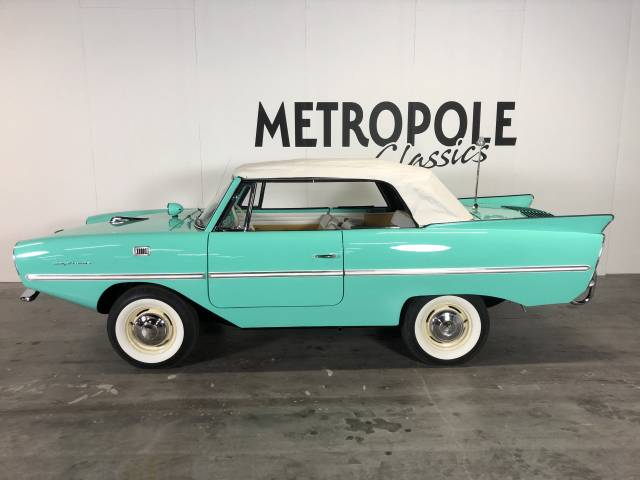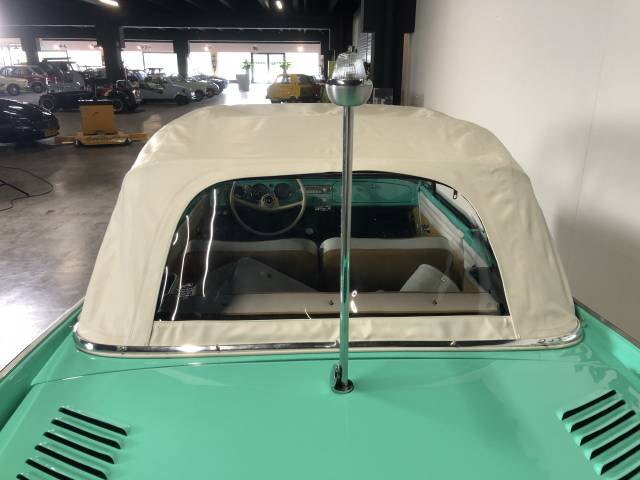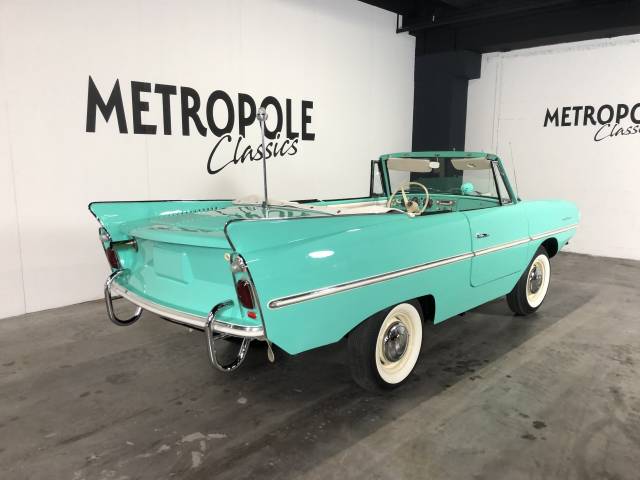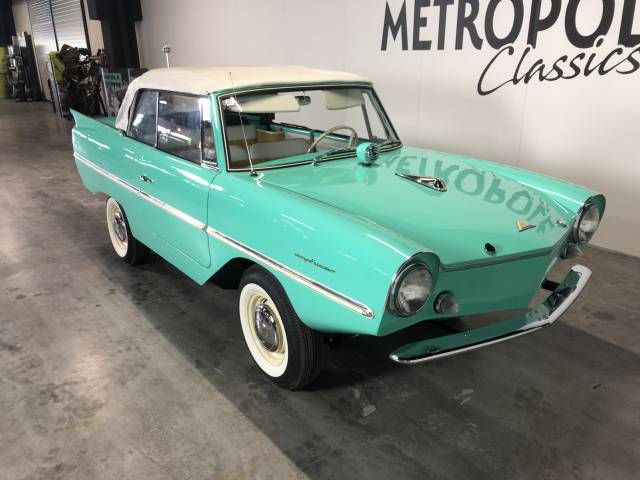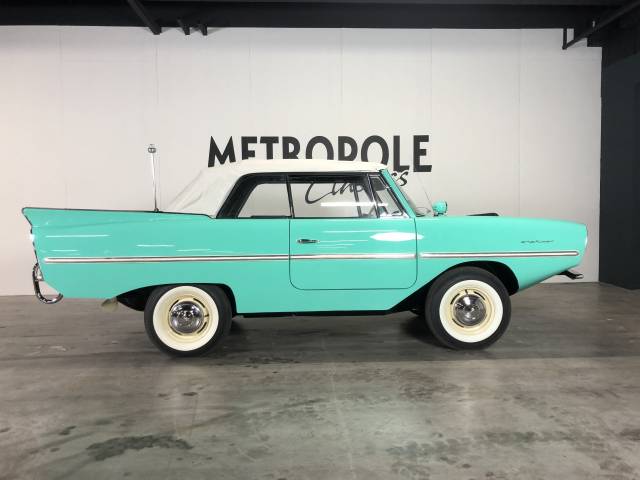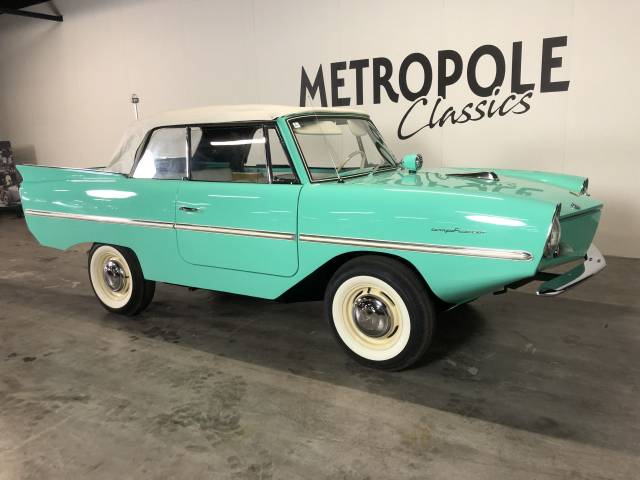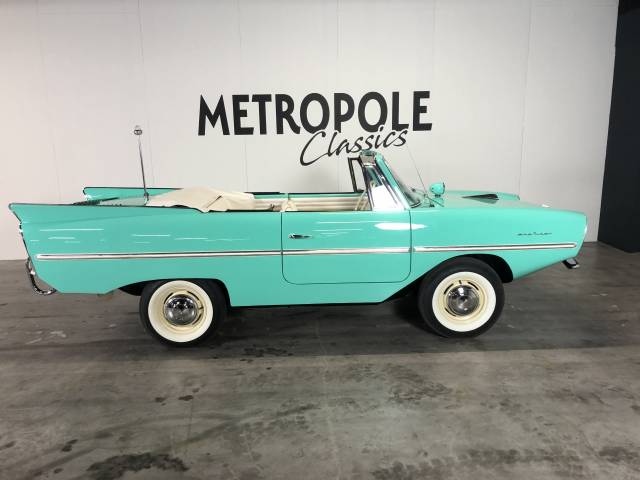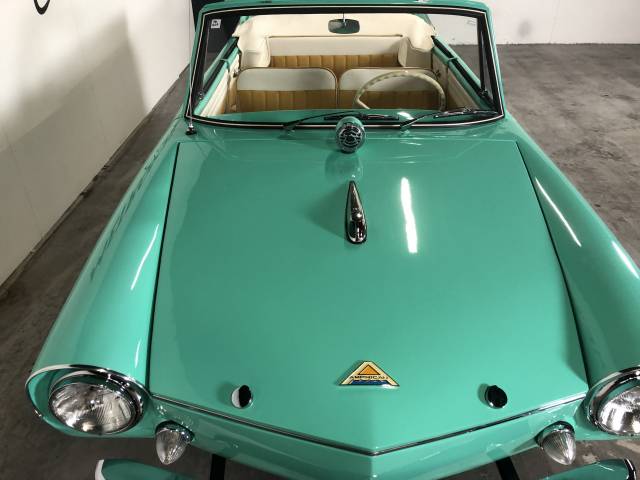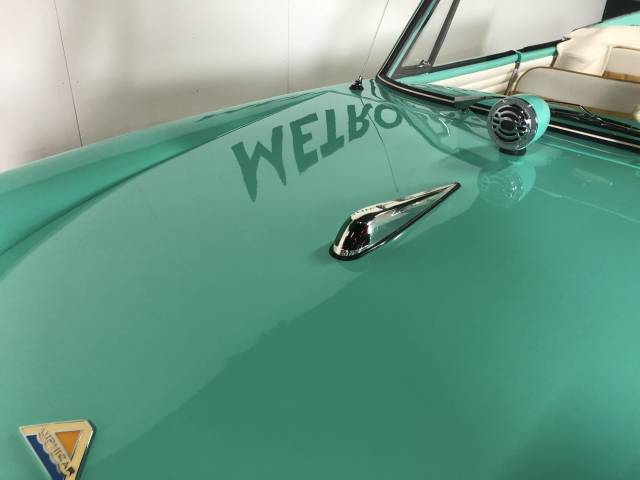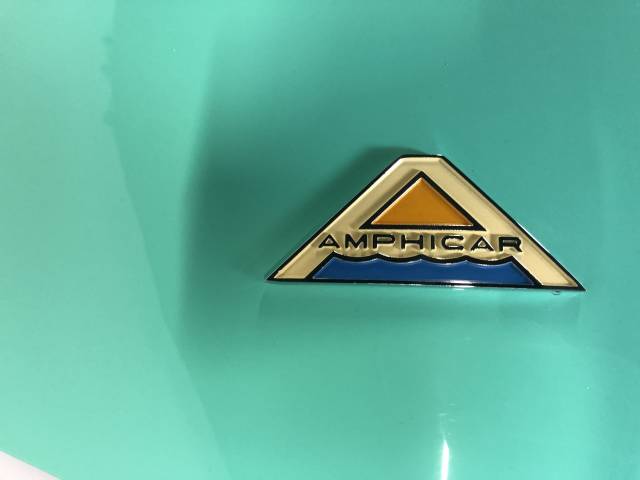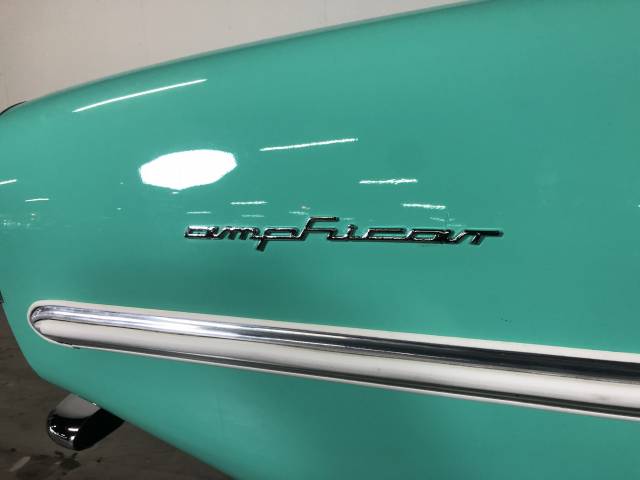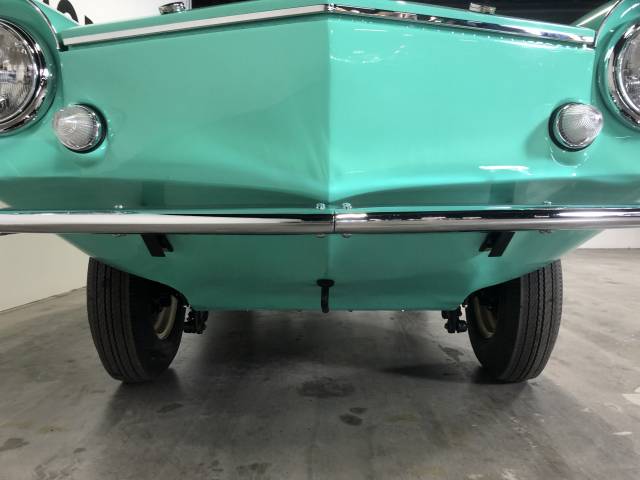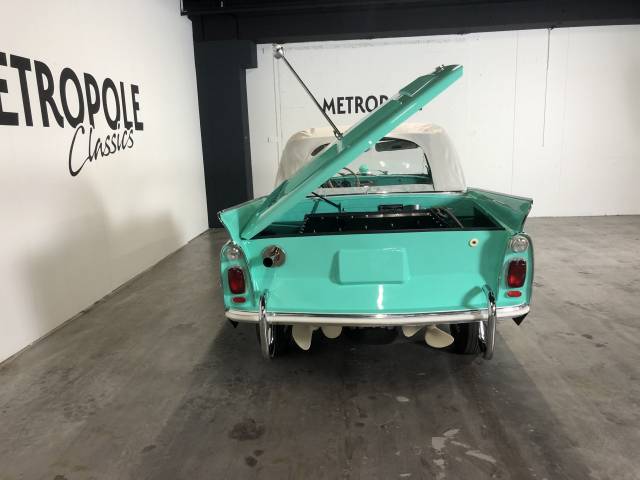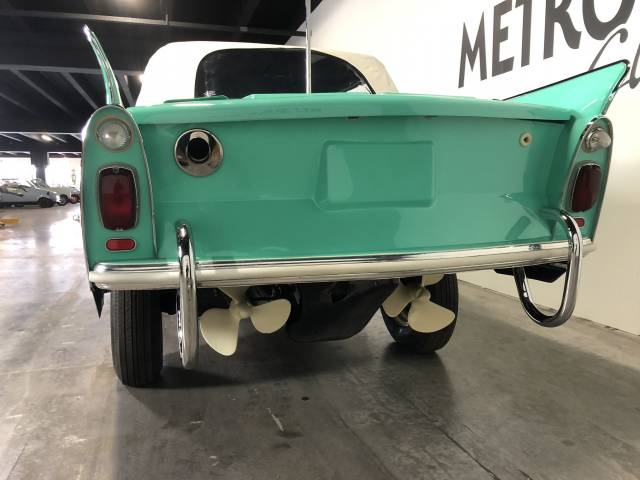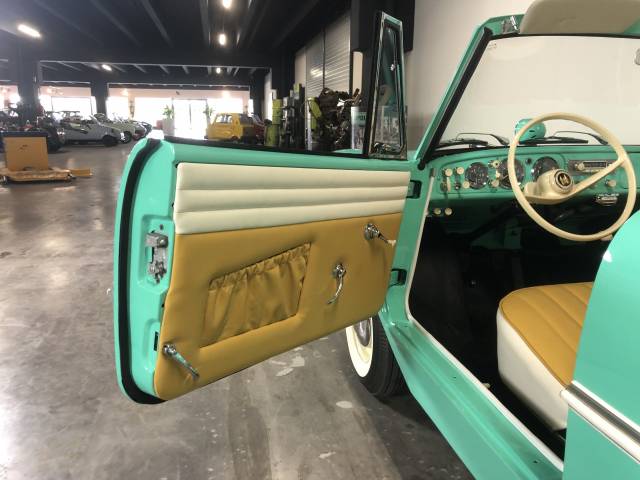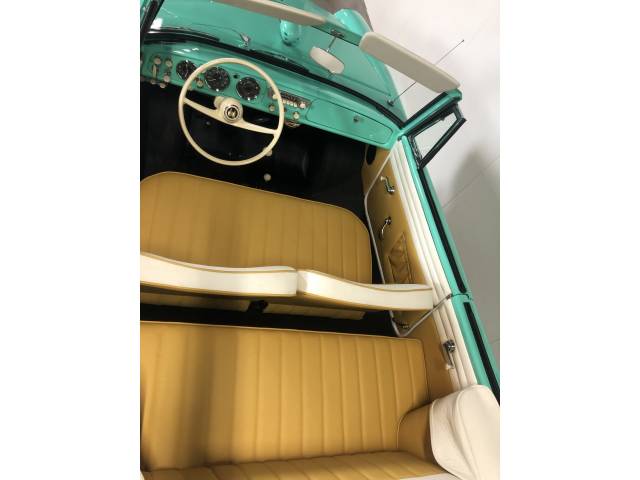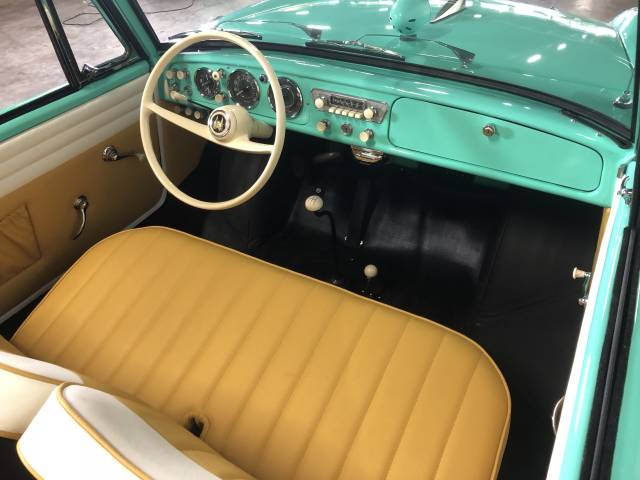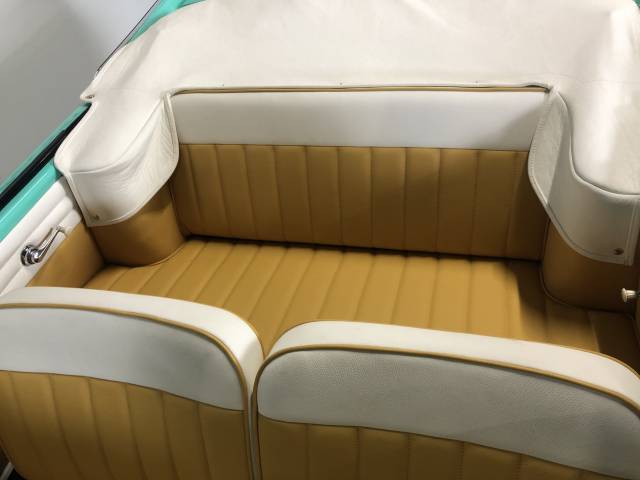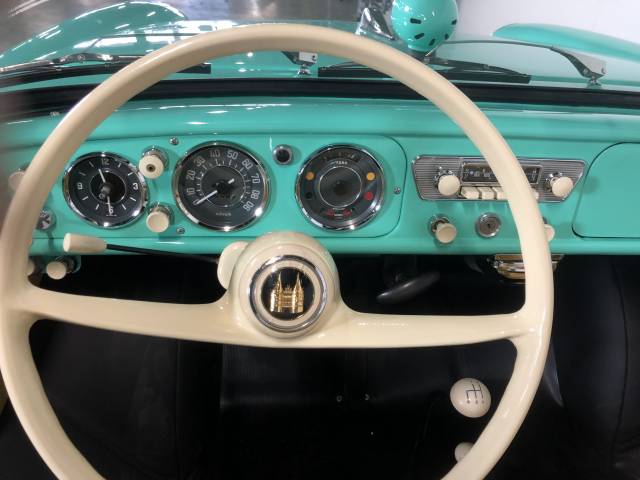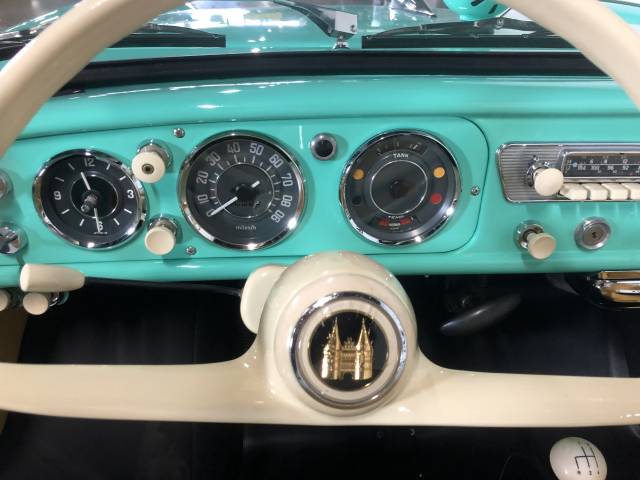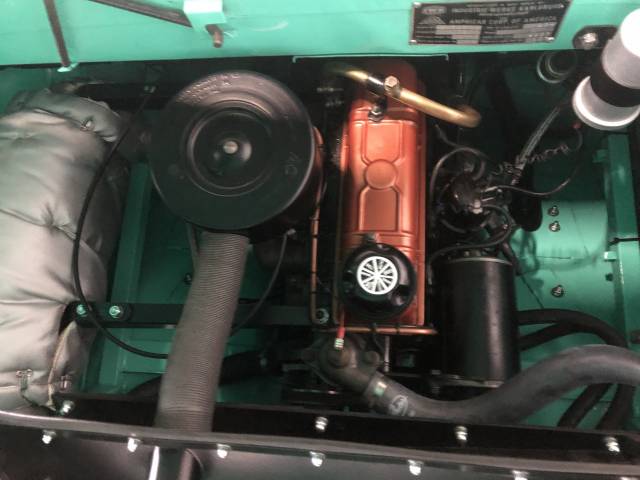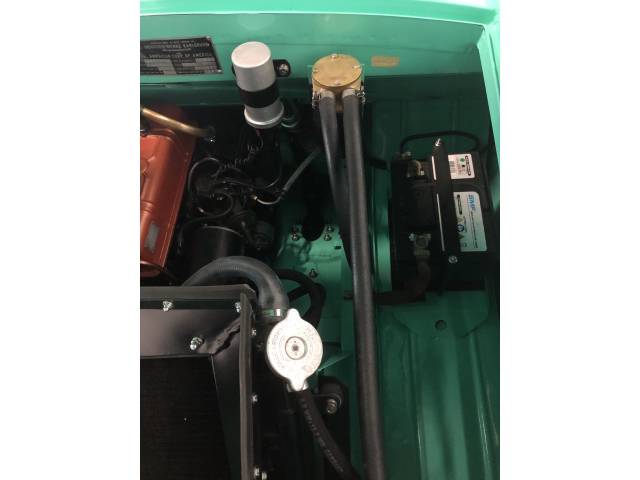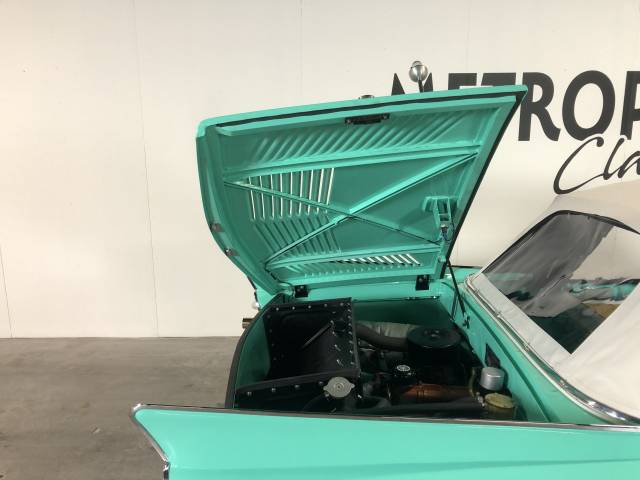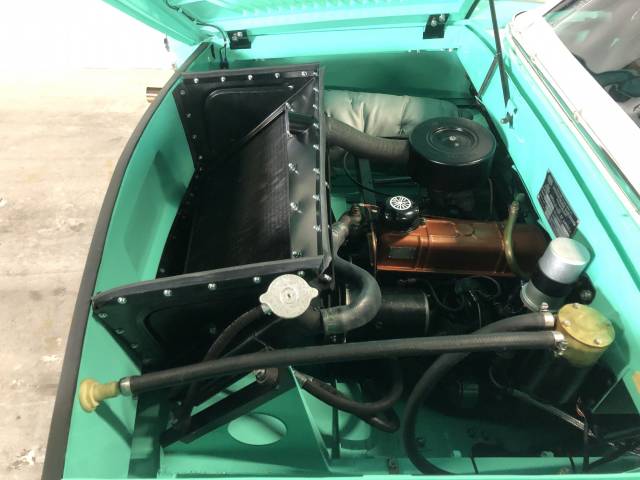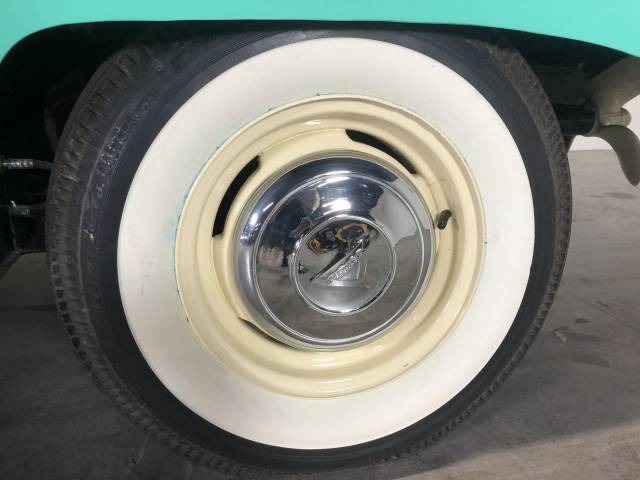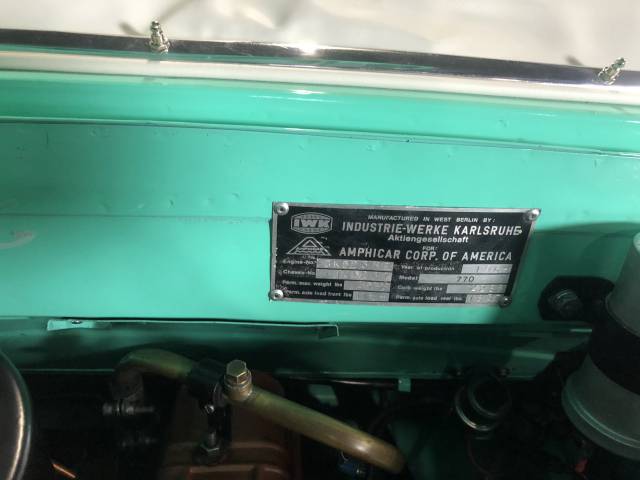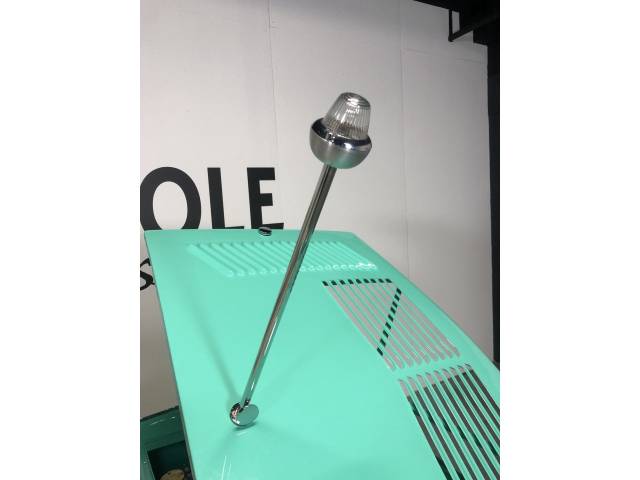 amphicar 770.1964. Cabriolet M0426
Dealer

away
Convertible / Schwimmwagen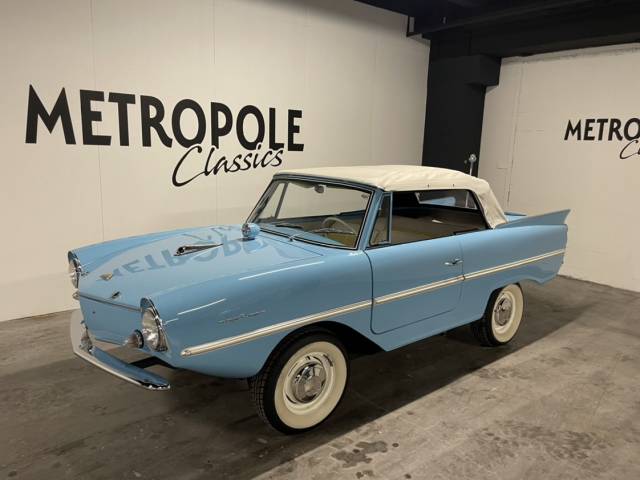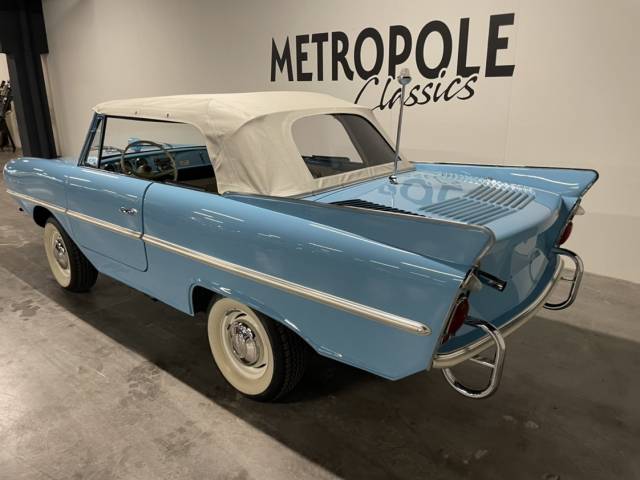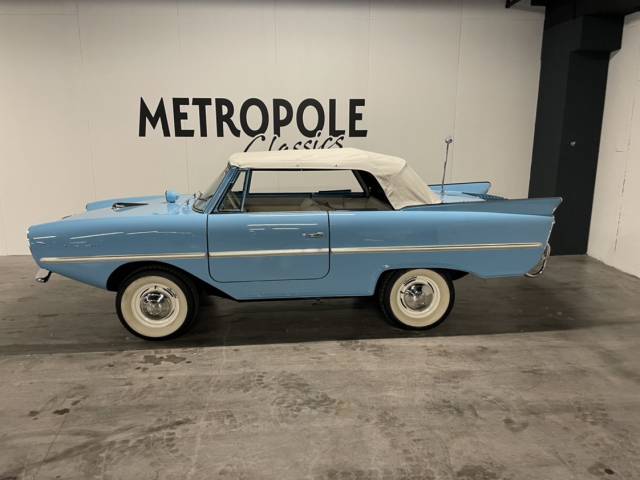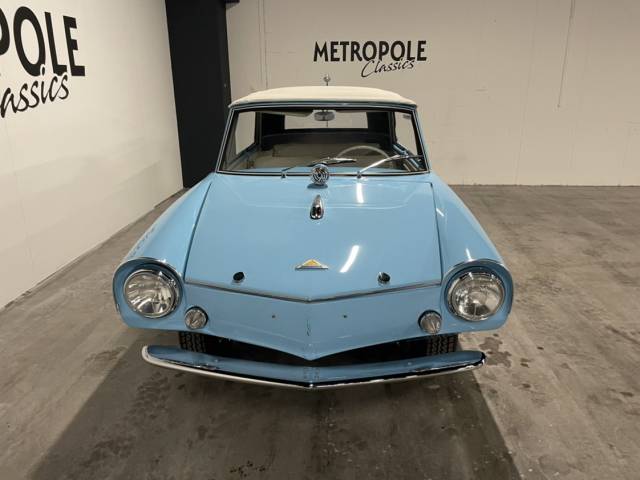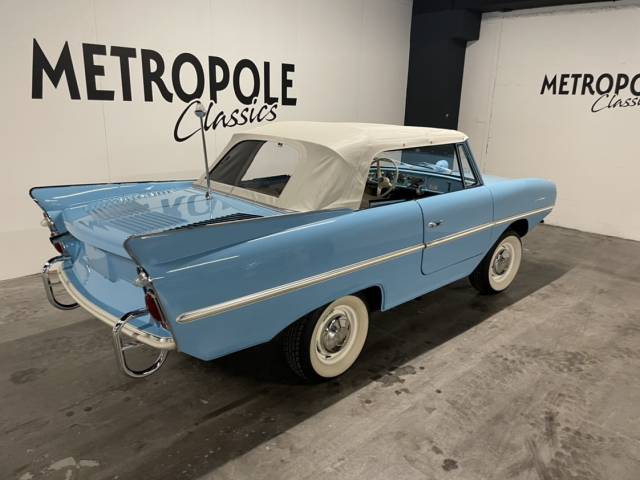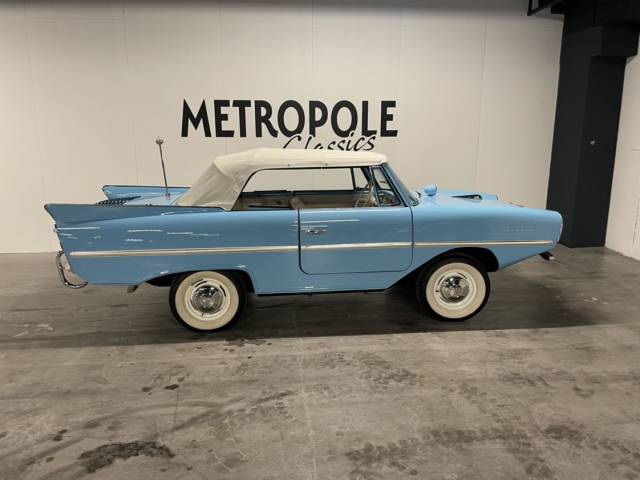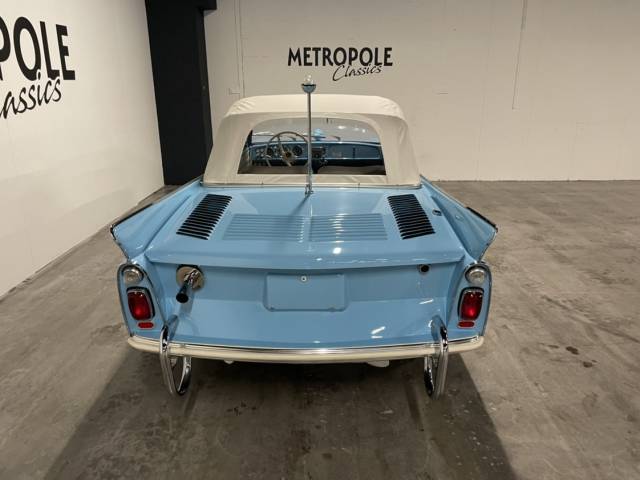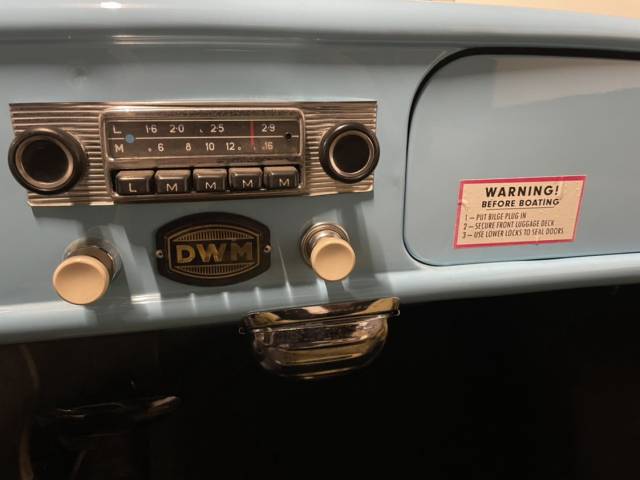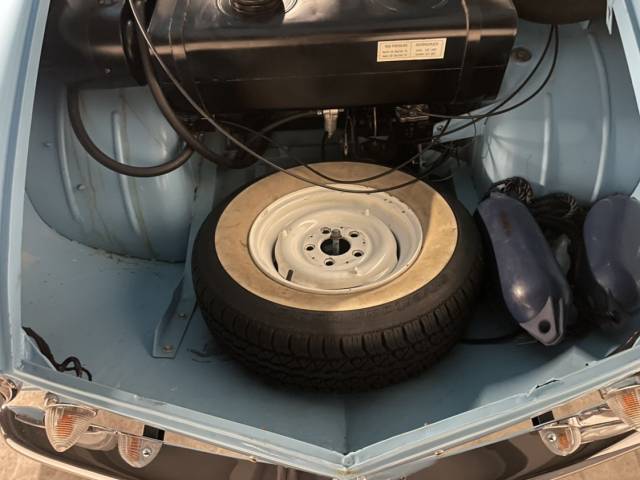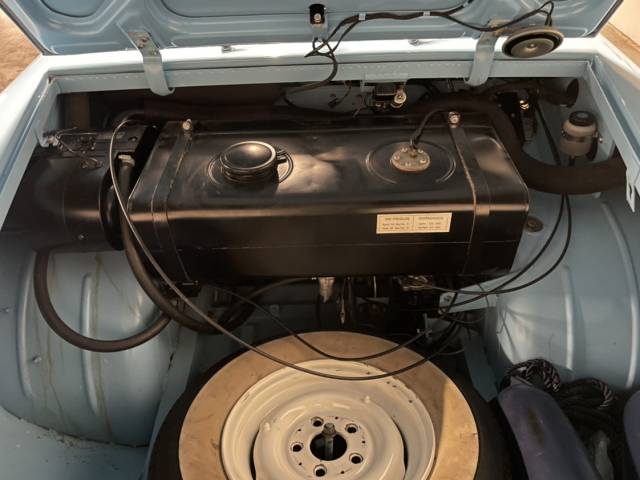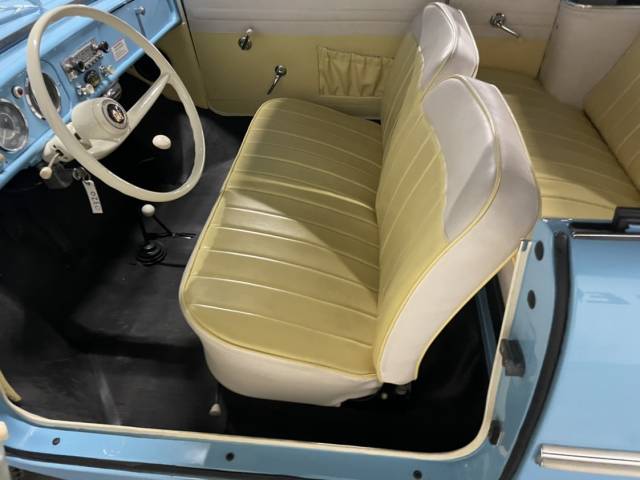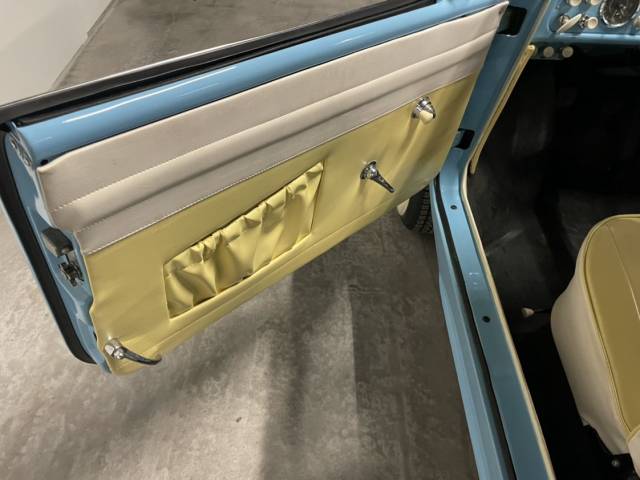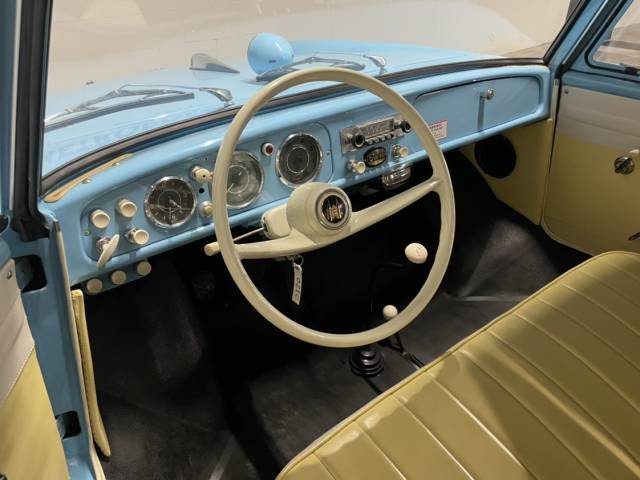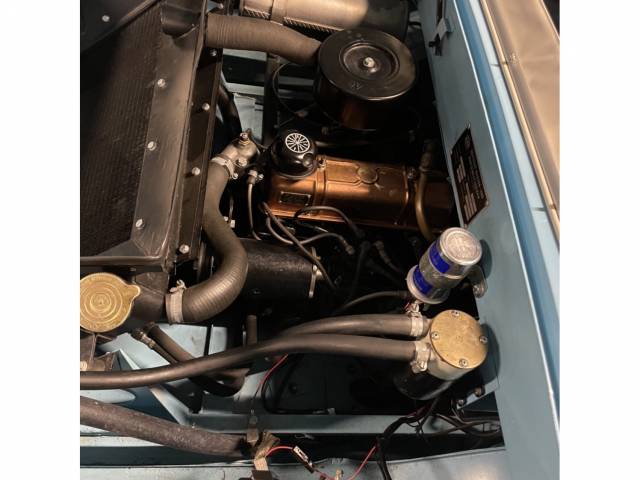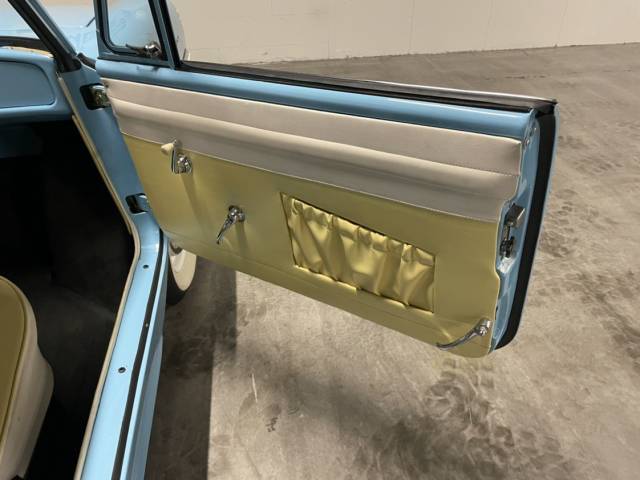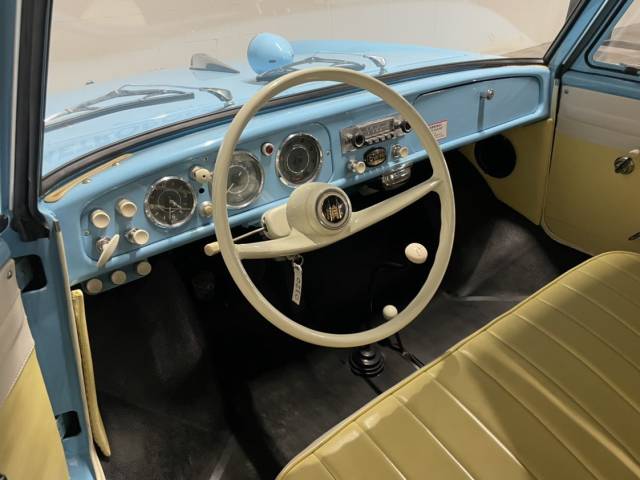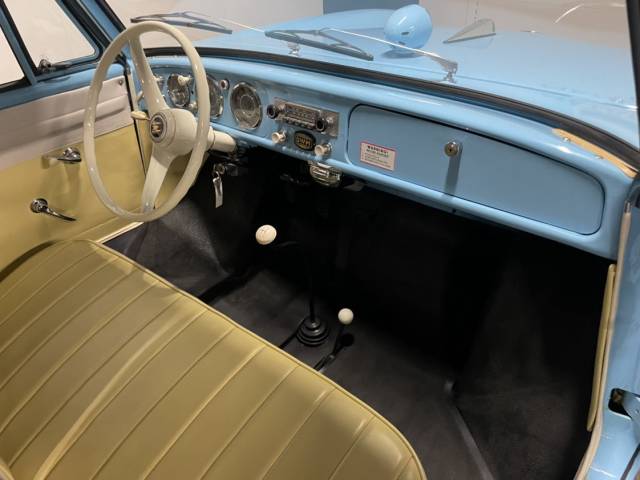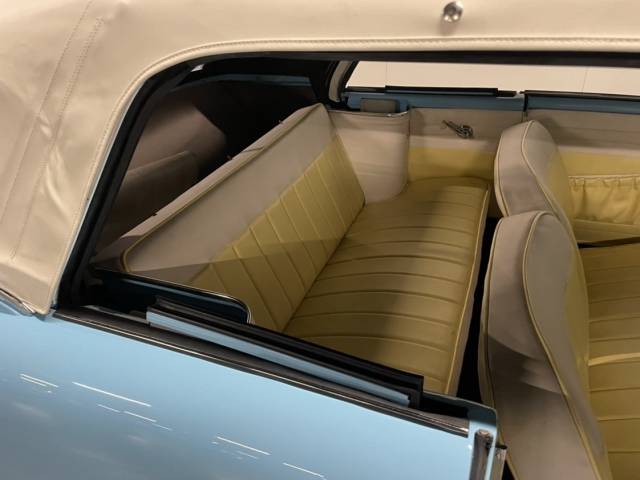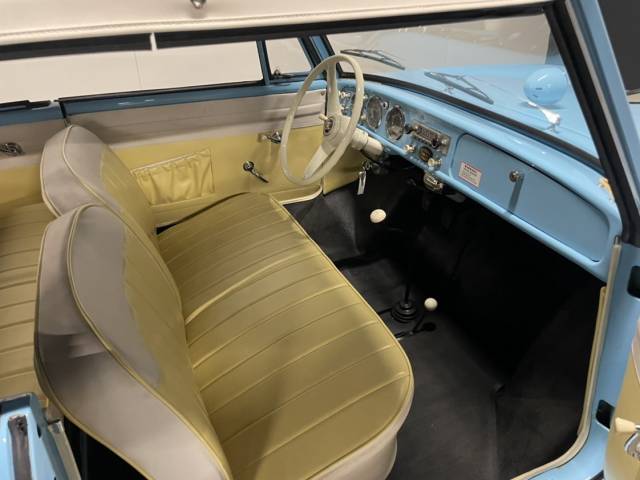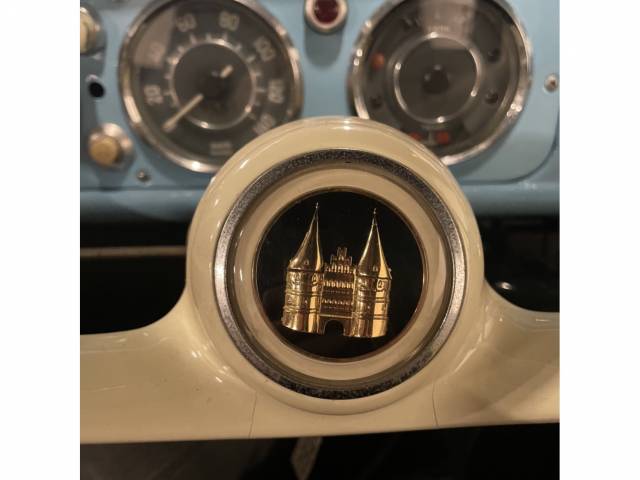 amphicar 770. 1964. M0320
Dealer

away
Convertible / Schwimmwagen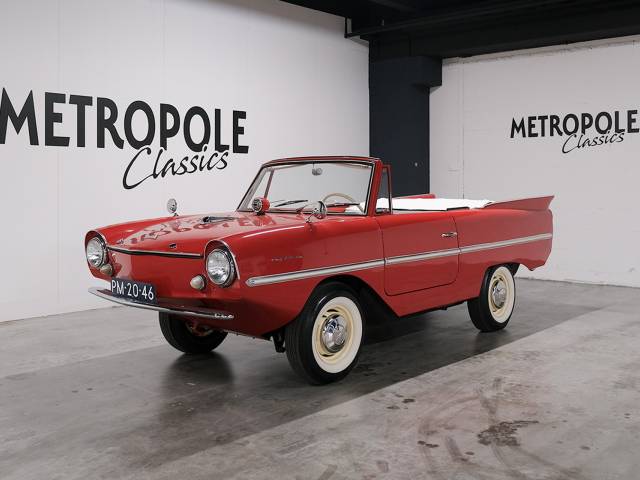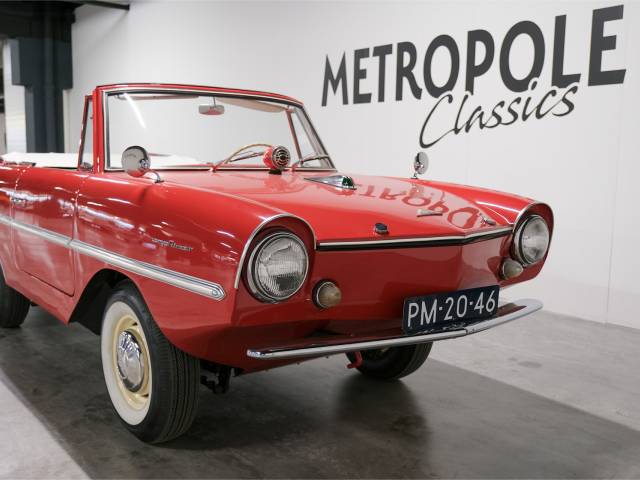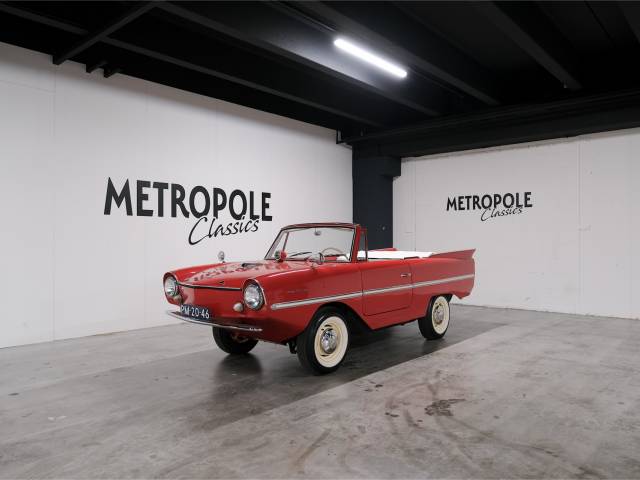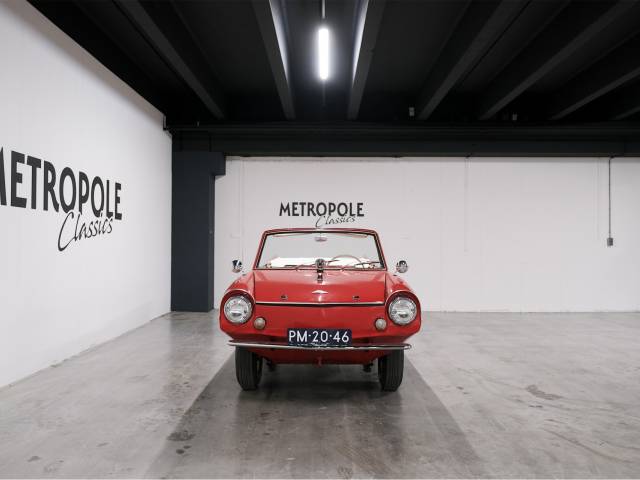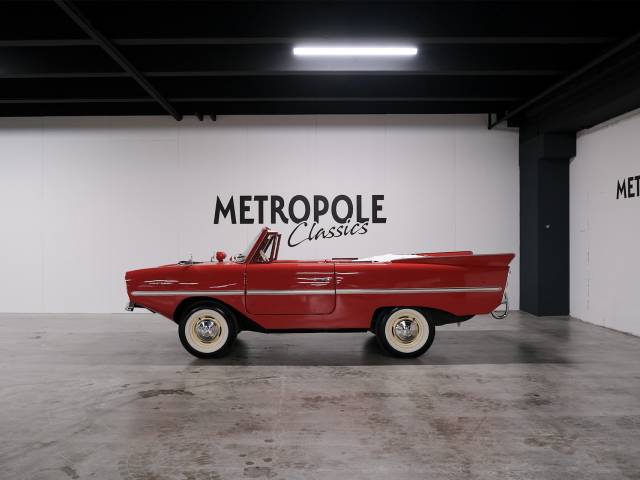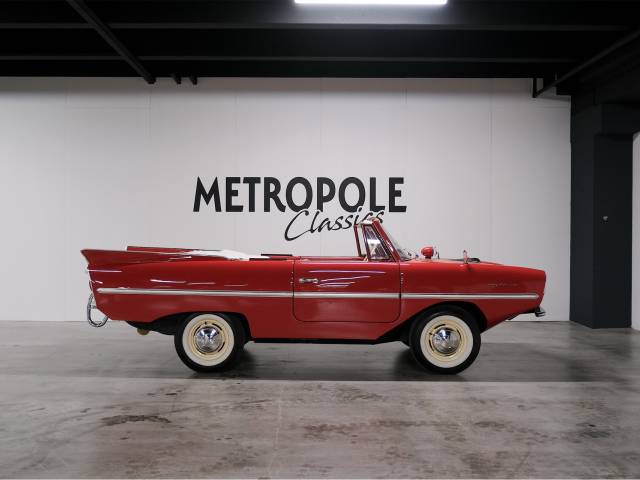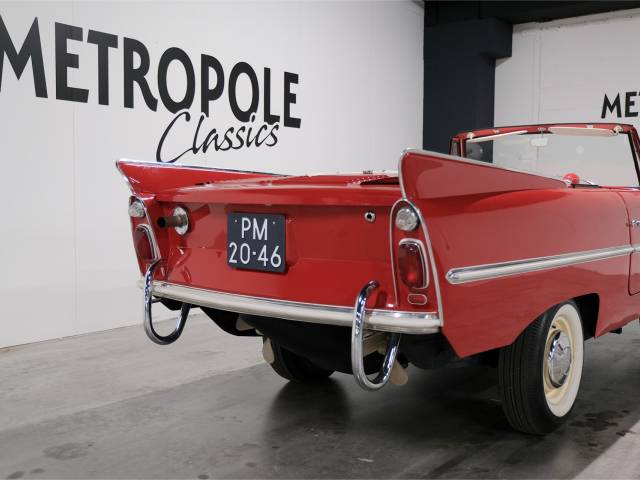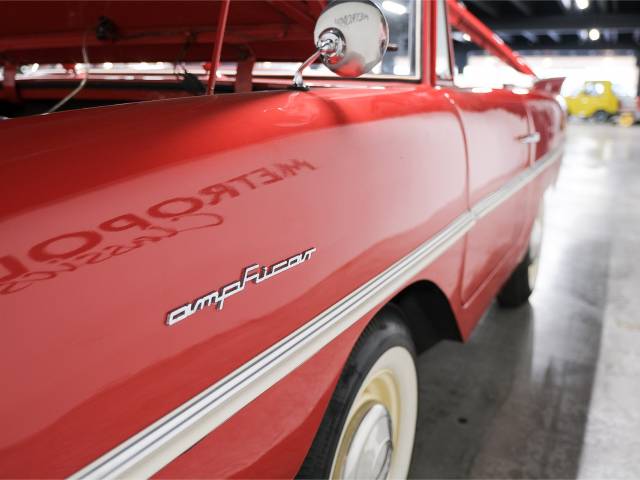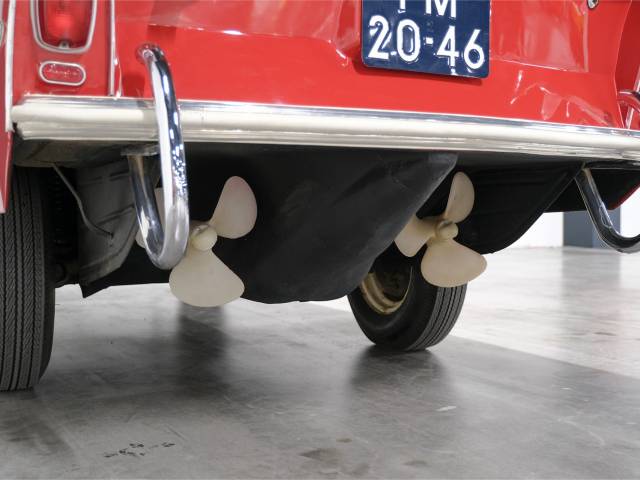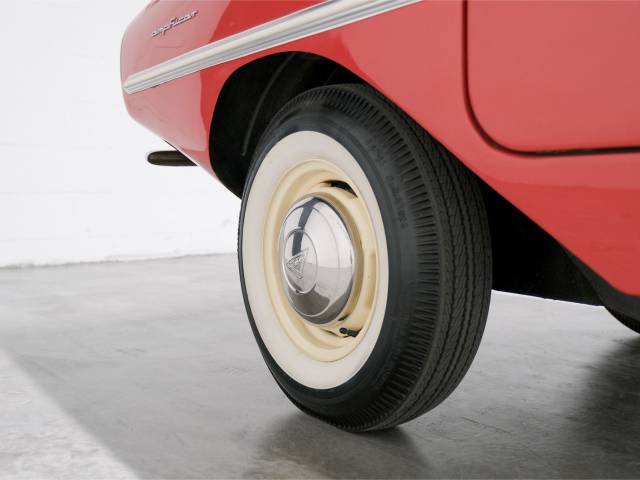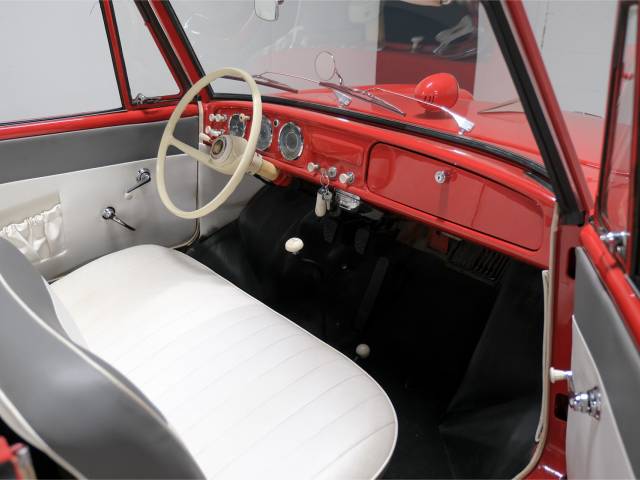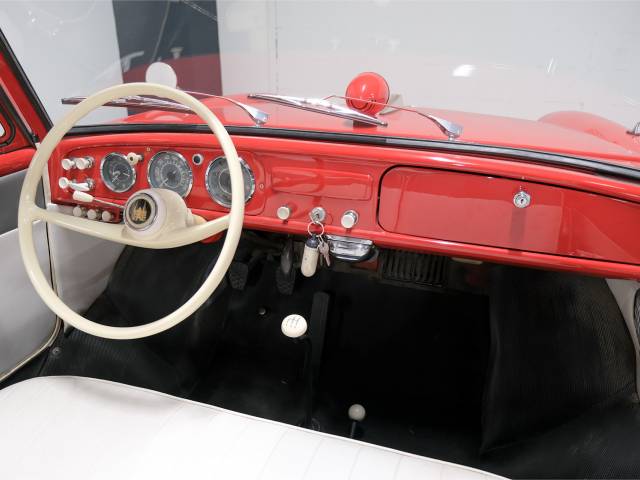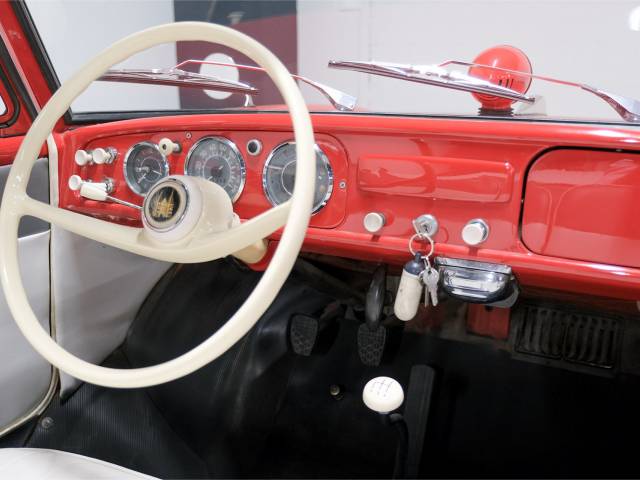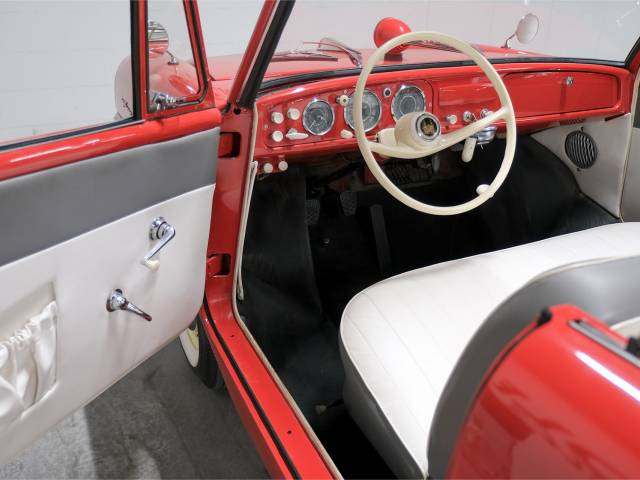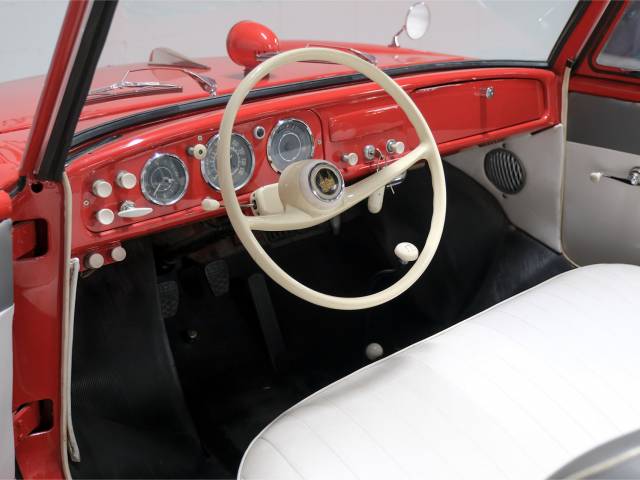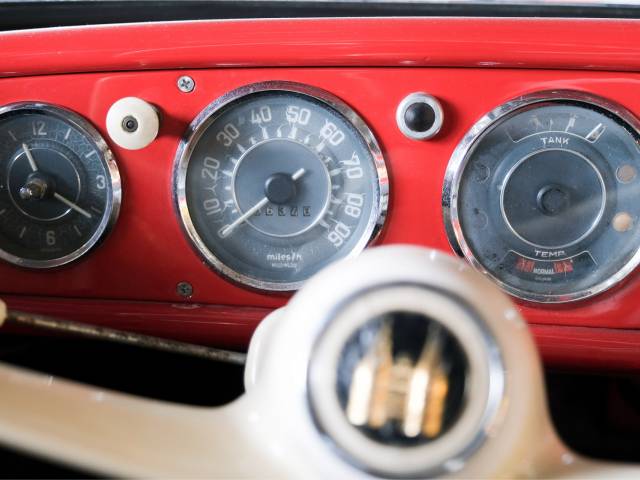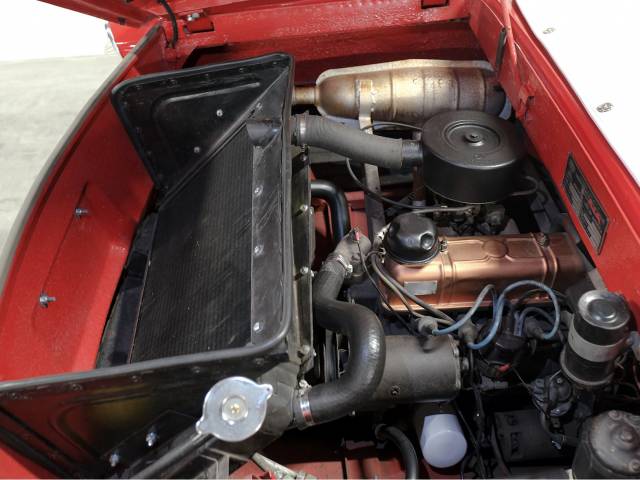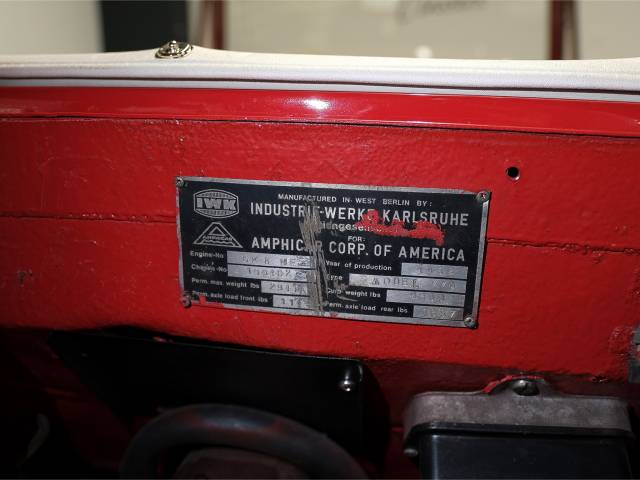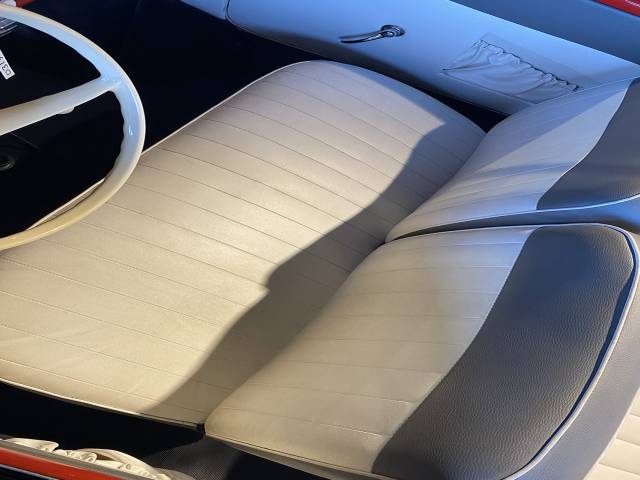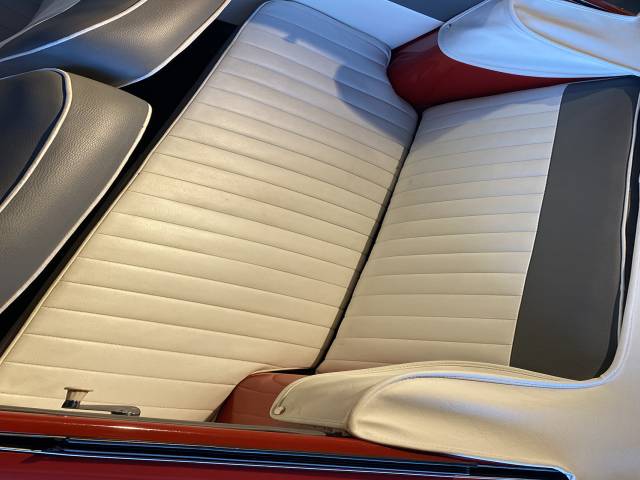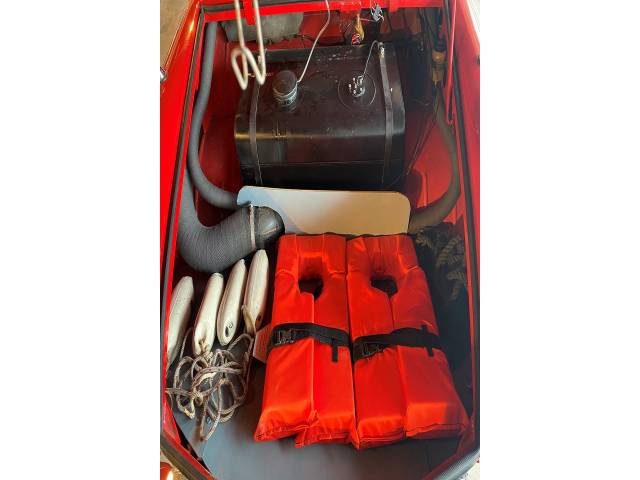 amphicar 770. 1962. De Amphicar uit de Netflix film Kapitein Zeppos. M0317
Dealer

away
Convertible / Schwimmwagen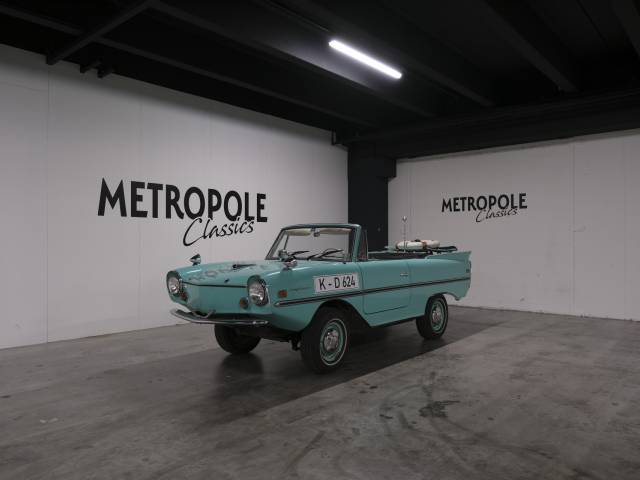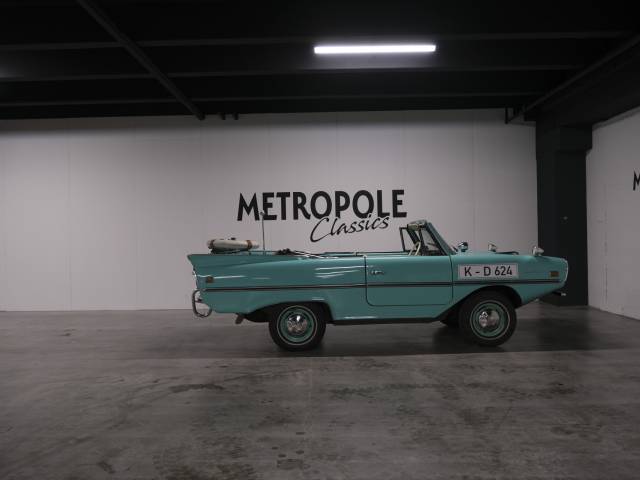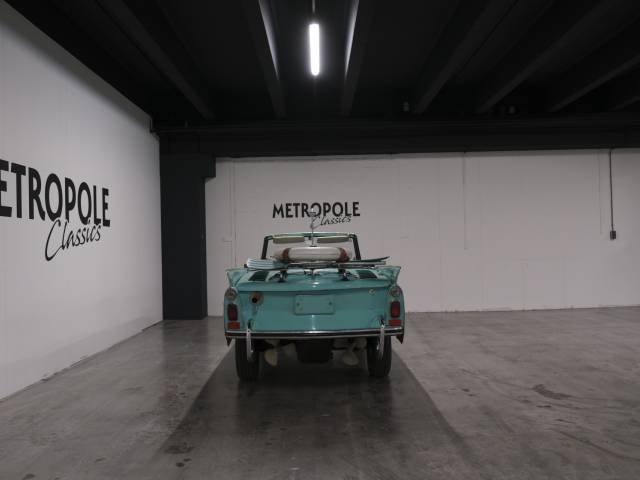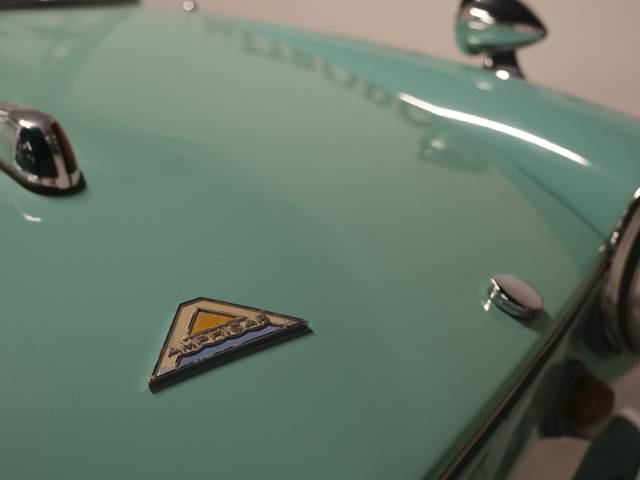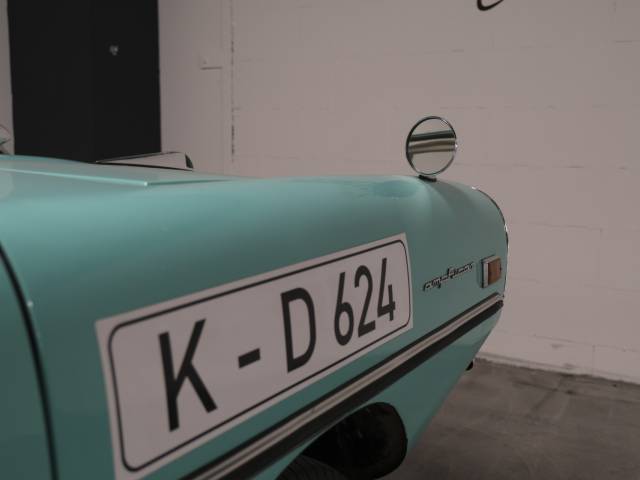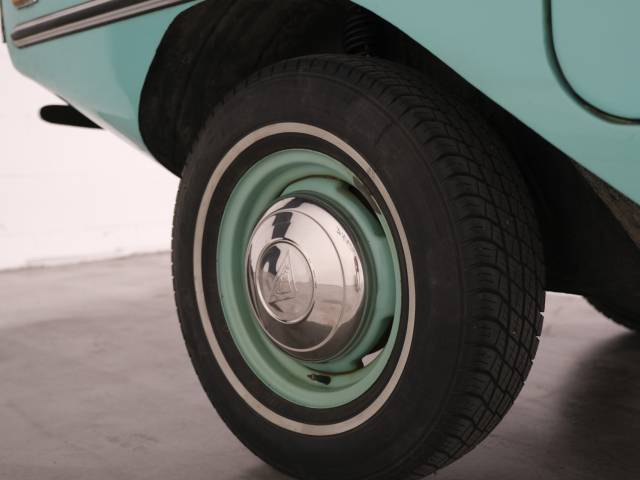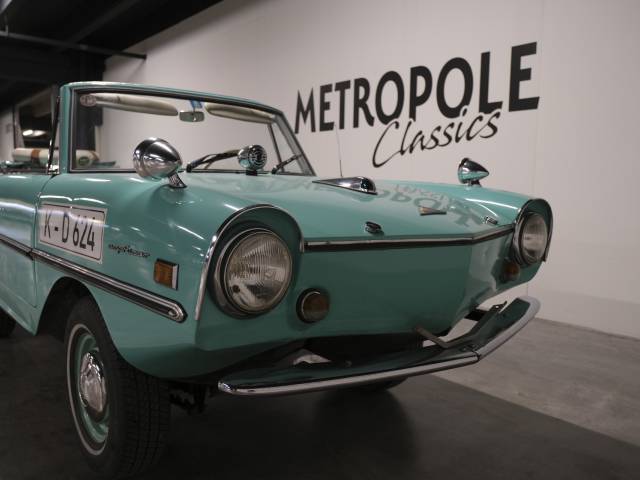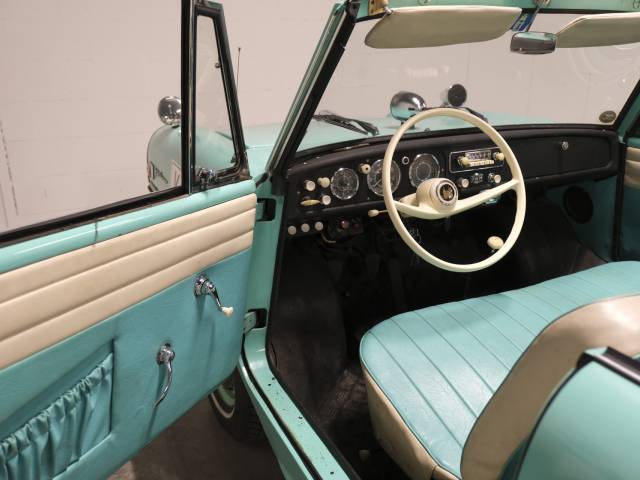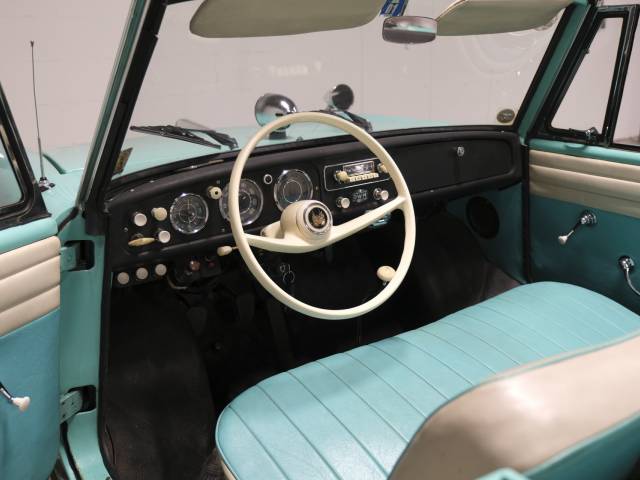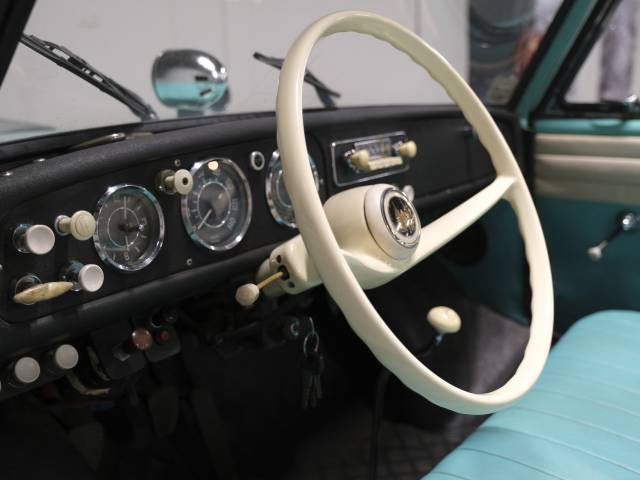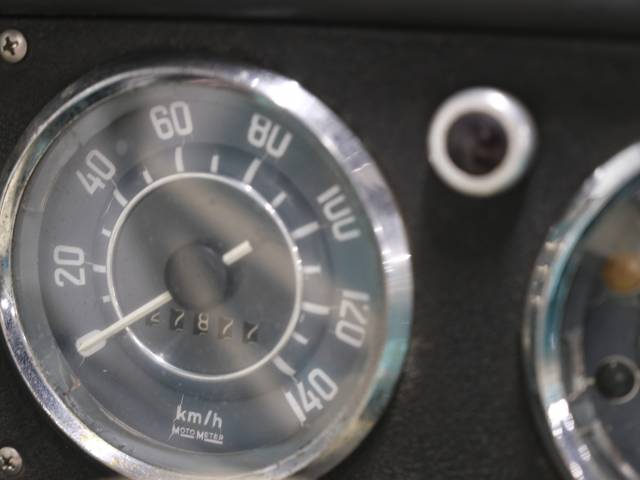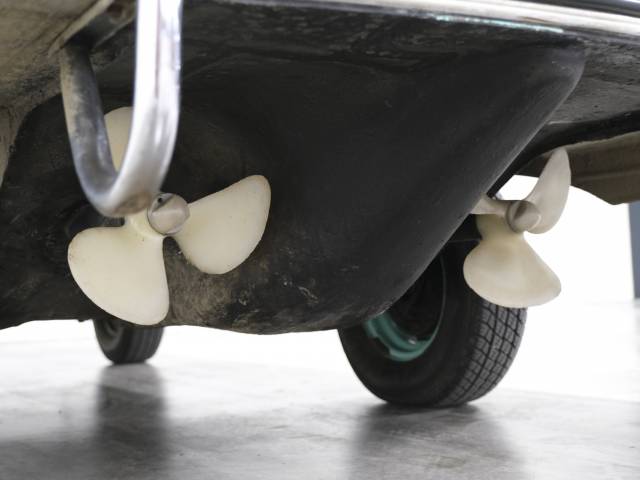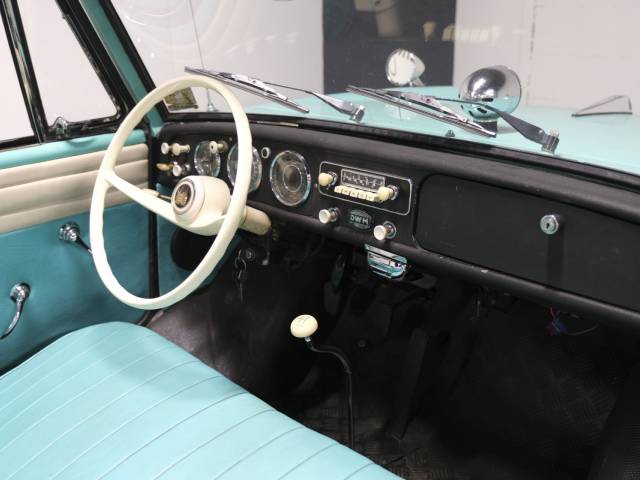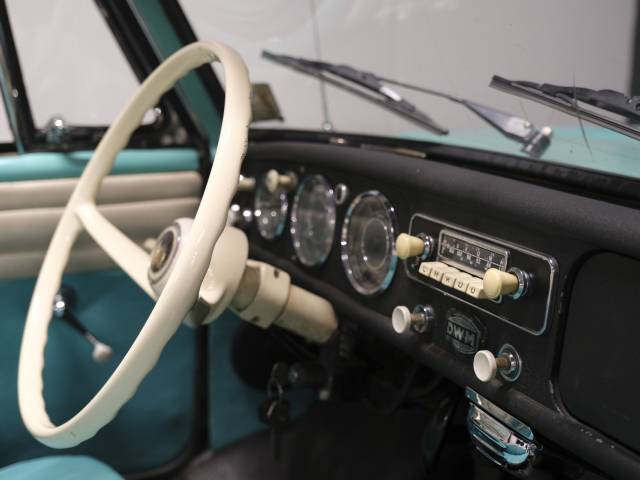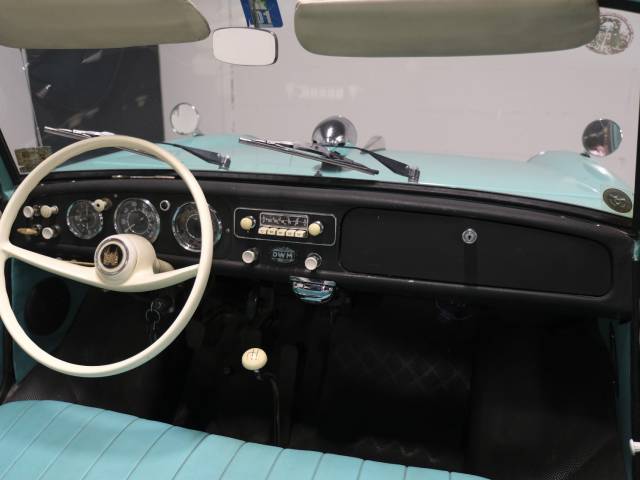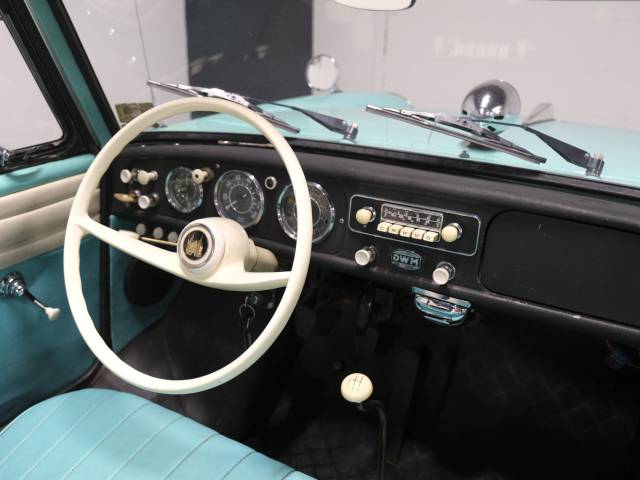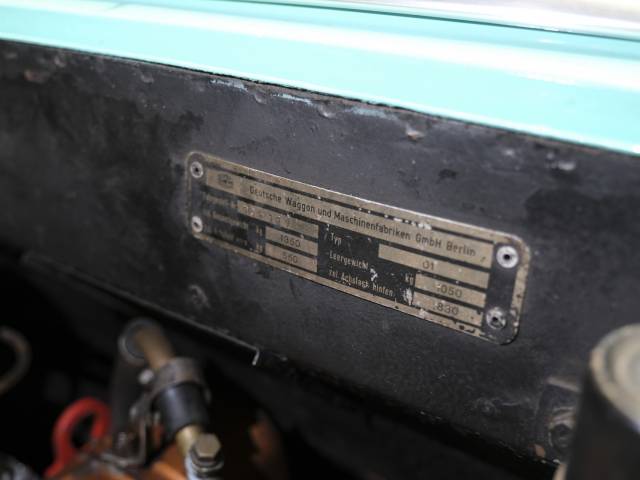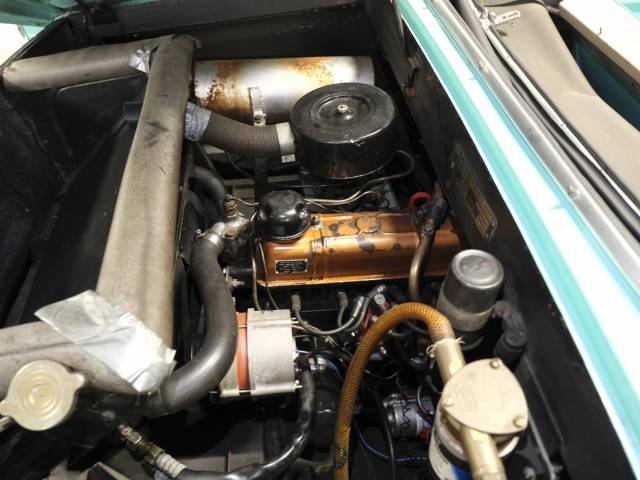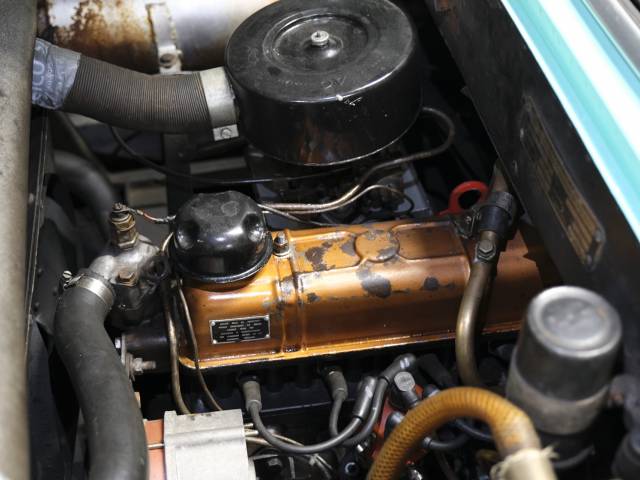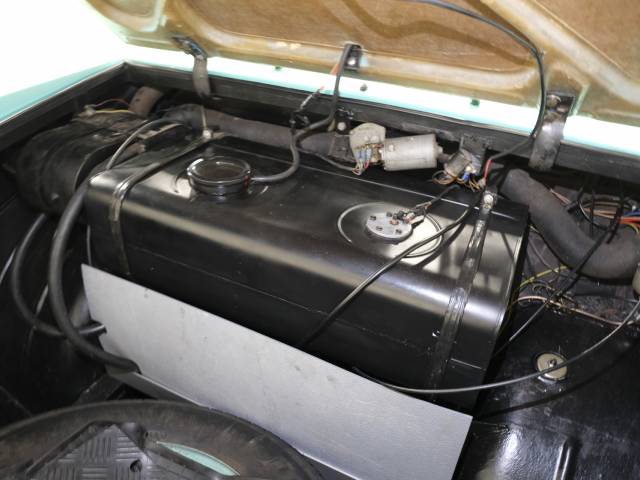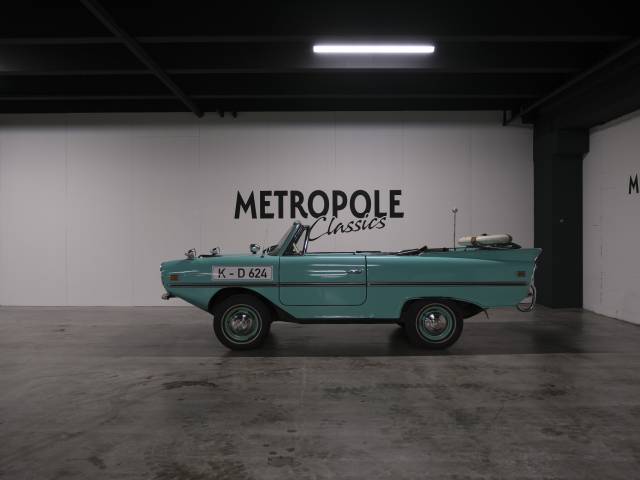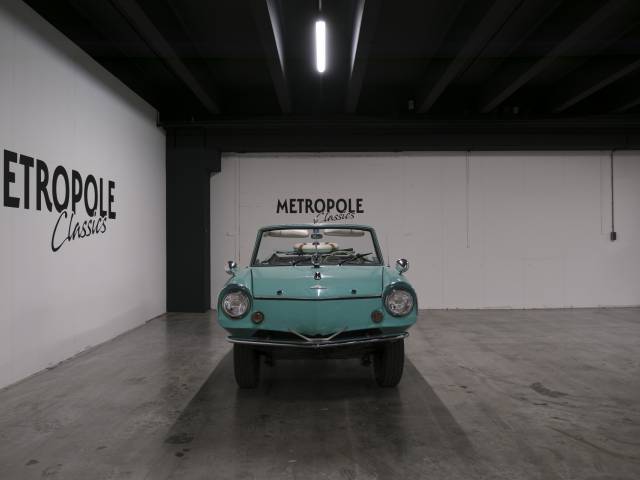 amphicar 770 M0316
Dealer

away
Convertible / Schwimmwagen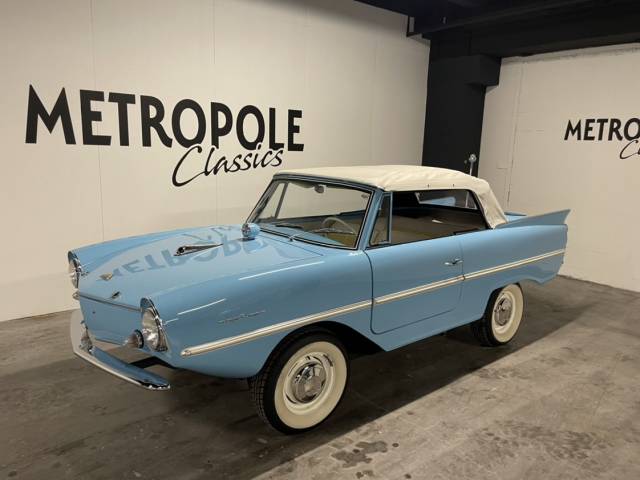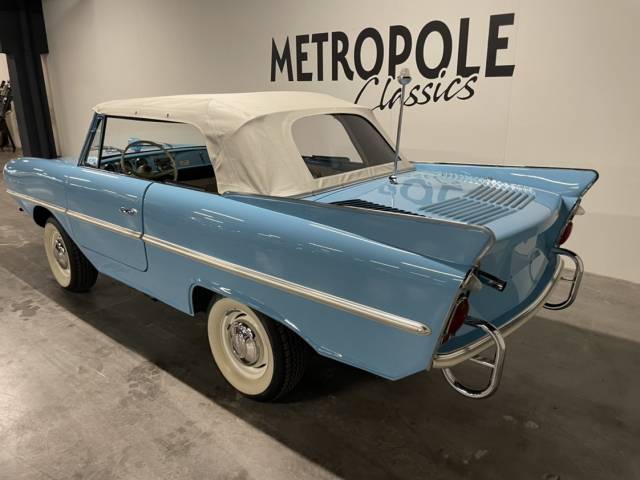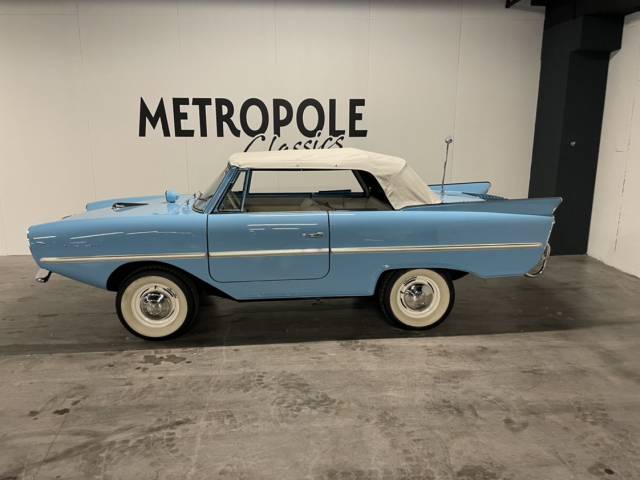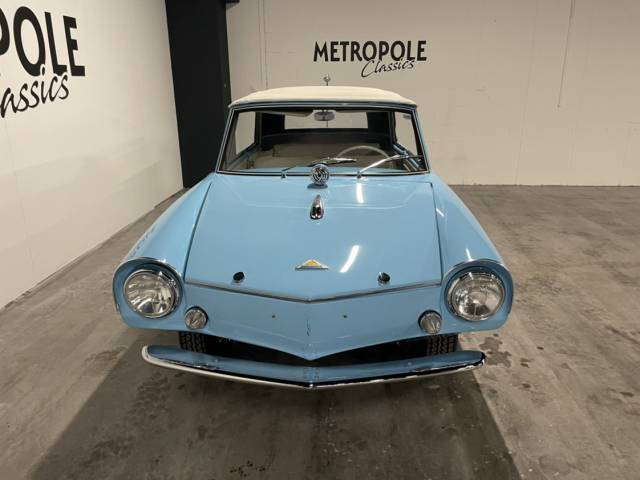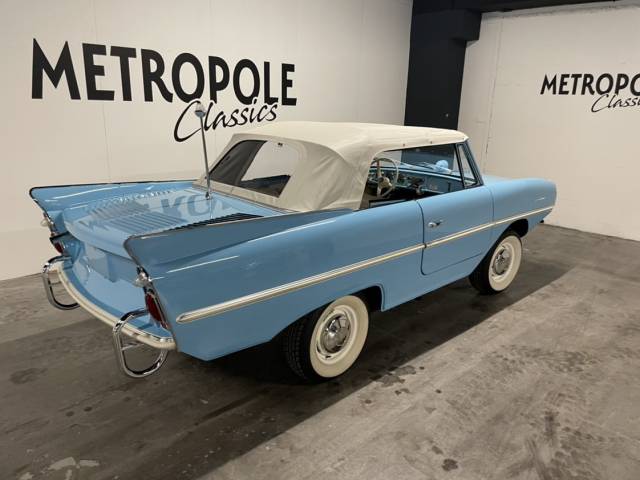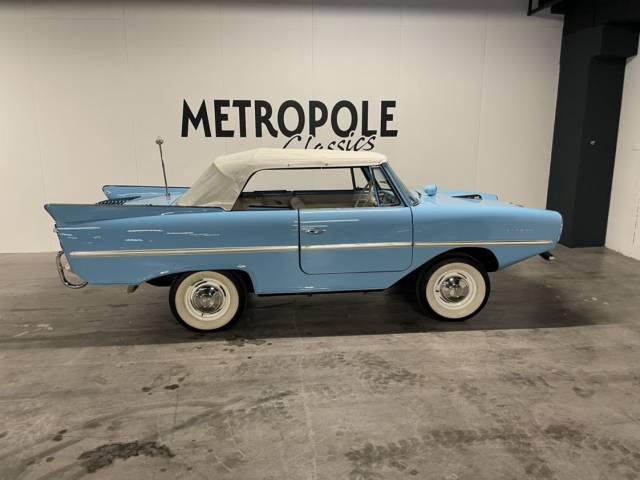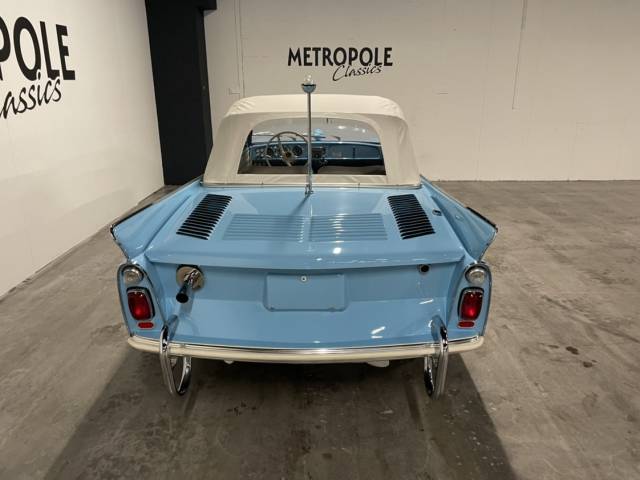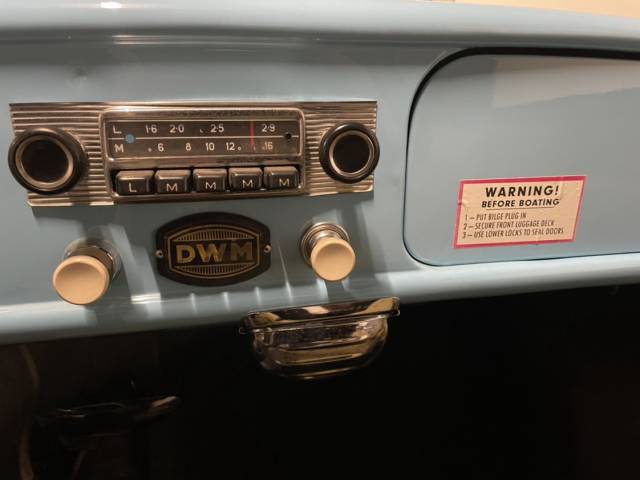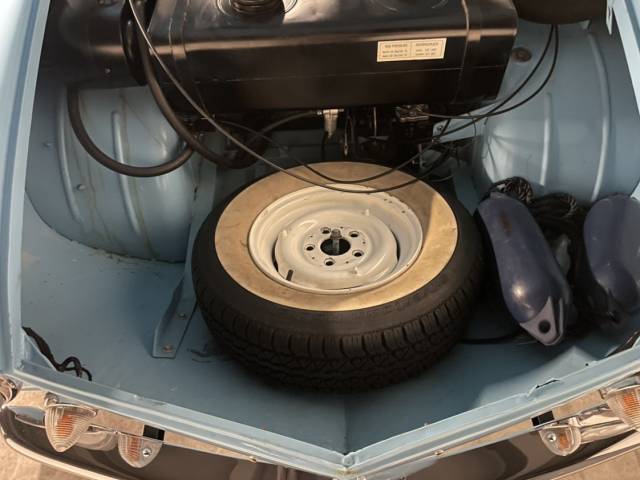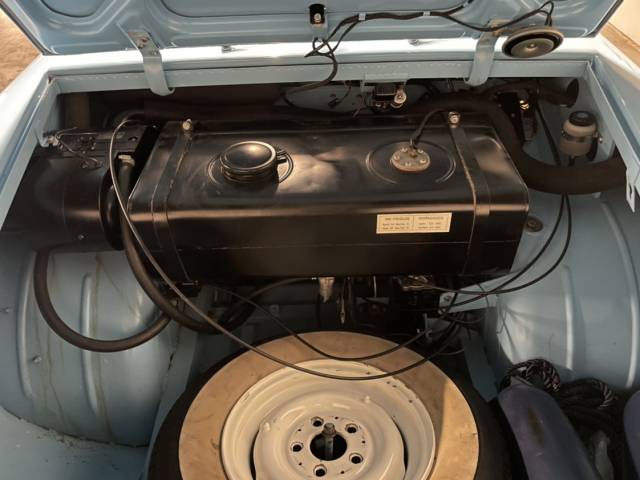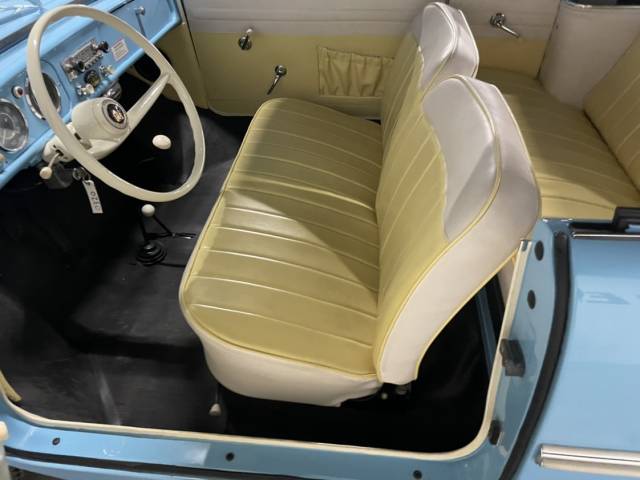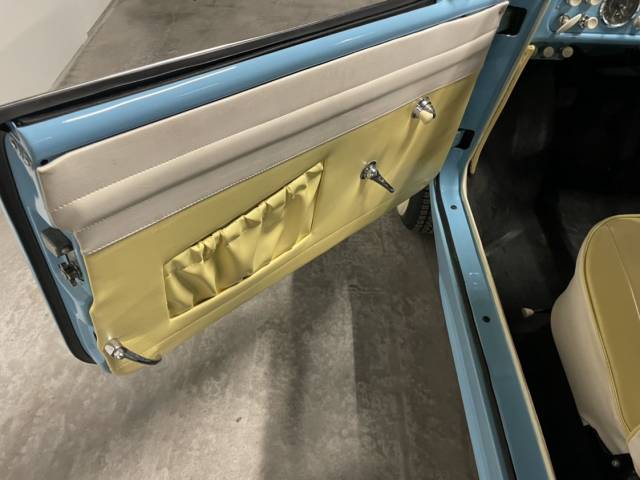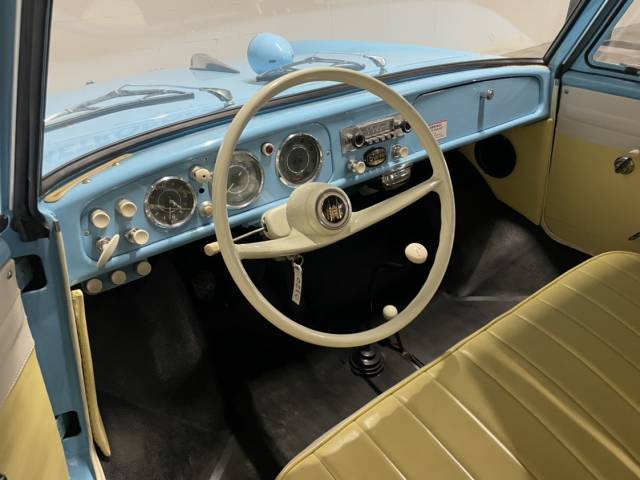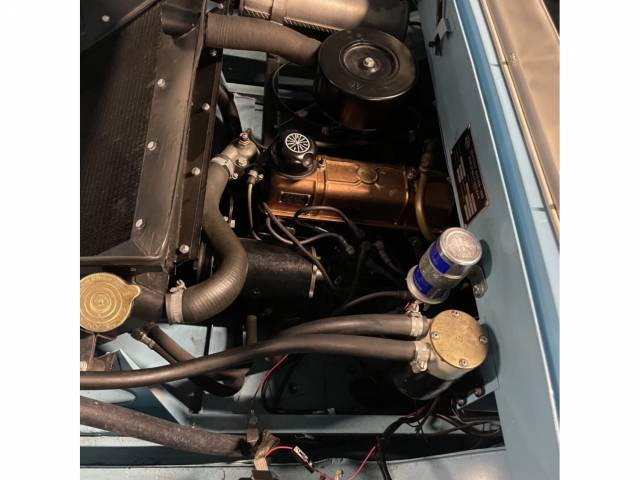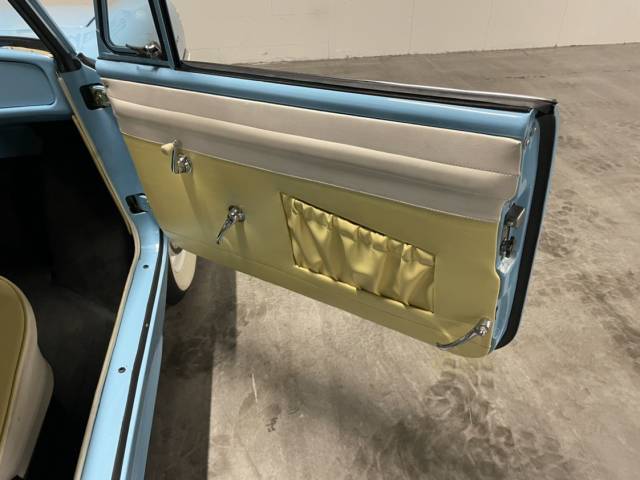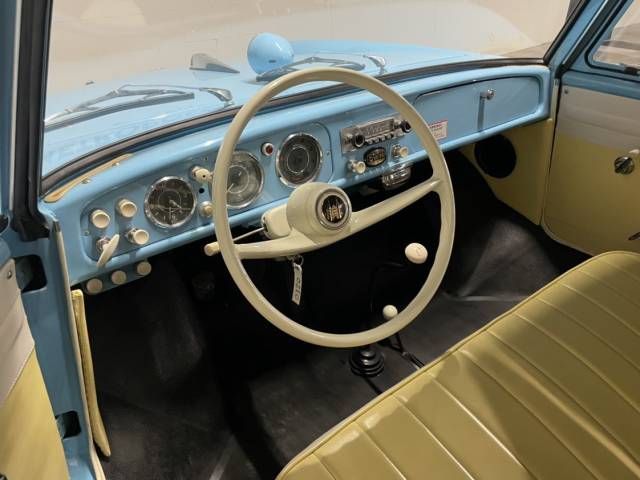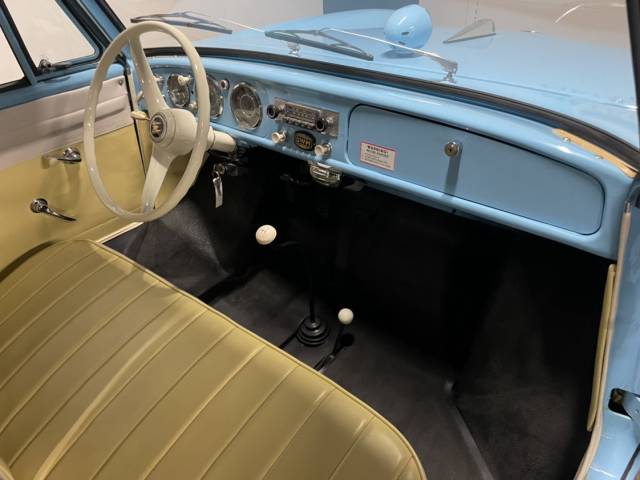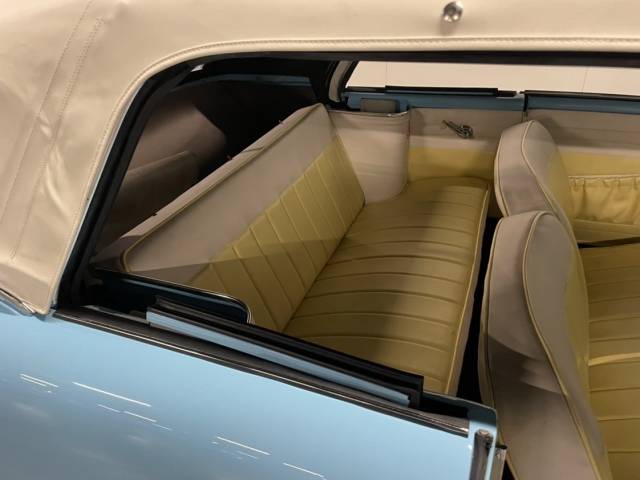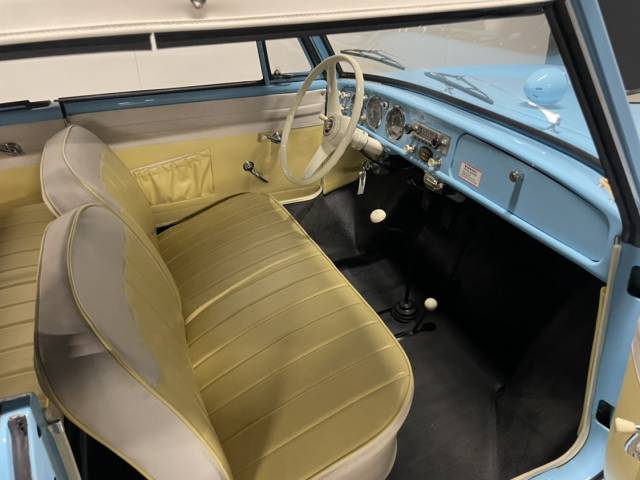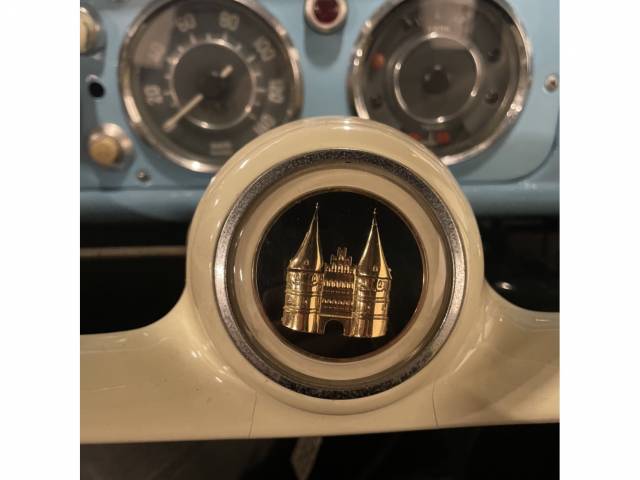 amphicar 770 M0320
Dealer

away
Convertible / Schwimmwagen
Amphicar 770
The Amphicar Model 770 is an amphibious automobile, and in 1961 the first one mass-produced. The German vehicle was designed by Hans Trippel and manufactured by the Quandt Group at Lübeck and at Berlin-Borsigwalde. Its name is a contraction of "amphibious" and "car". The Amphicar 770 was designed to be marketed and sold mainly in the USA.
Amphicar 770 propulsion
The model number 770 came from the performance figures which were 7mph on water and 70mph on land. The Amphicar 770 is moved in the water by its twin nylon propellers. A special two-part land and water transmission built by Hermes (makers of the Porsche transmission) allows the wheels and propellers to be operated either independently or simultaneously. The land transmission is a 4 speed plus reverse unit similar to those found in the old VW Beetles. The water transmission is 2-speed unique to the Amphicar 770 featuring single forward and reverse gears. In the water, the front wheels acted as rudders.
Amphicar 770 history
The Amphicar 770 was built from 1961 to 1968. Total production was 3,878 vehicles. The Amphicar 770 is the only civilian amphibious passenger automobile ever to be mass produced. 3,046 Amphicar 770s were imported into the United States between 1961 and 1967. The Amphicar 770 uses a 4 cylinder British-built Triumph Herald motor mounted at the rear producing 43hp. All Amphicar 770s are convertibles, and they were originally offered in only 4 colours, Beach White, Regatta Red, Lagoon Blue and Fjord Green (Aqua). In 1968 the U.S. Government's EPA and DOT regulations went into effect and so no Amphicar 770s were imported. This caused a major financial disaster for the Amphicar Corporation since the USA represented about 90% of all Amphicar 770 sales. The Amphicar factory in Berlin, Germany closed for good in 1968.
Enduring value of the Amphicar 770
When new the Amphicar 770 sold for around $3000 but today because of their uniqueness and rarity they are highly valued and sought after by collectors and historic car enthusiasts and on the rare occasion one goes to auction a good example can sell for $75,000.