AMC Classic Cars for Sale
8 Offers for AMC found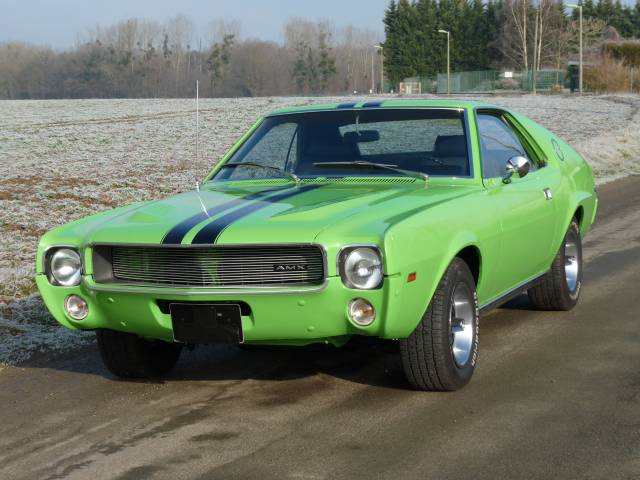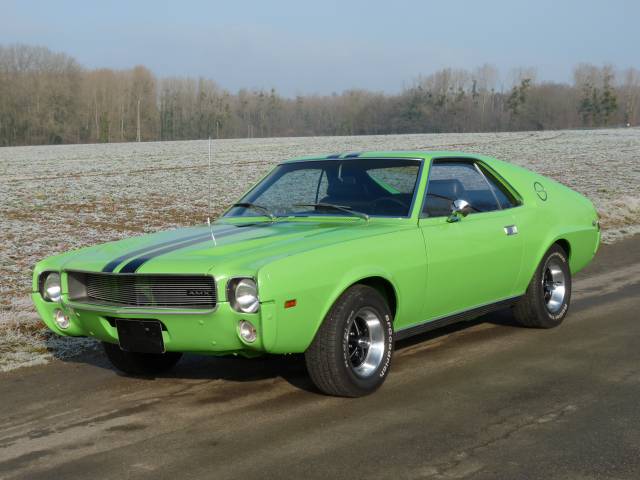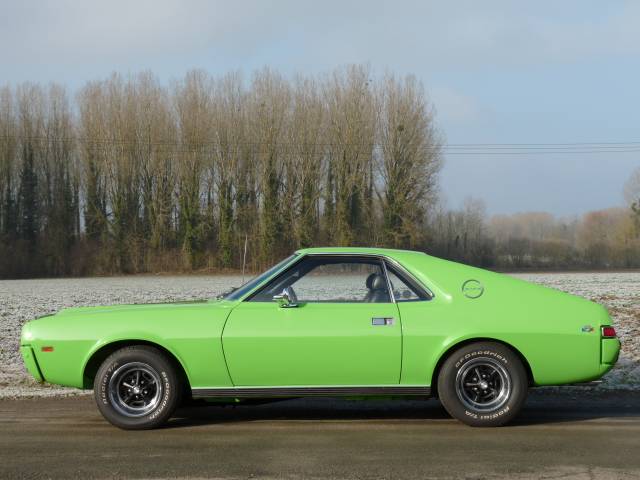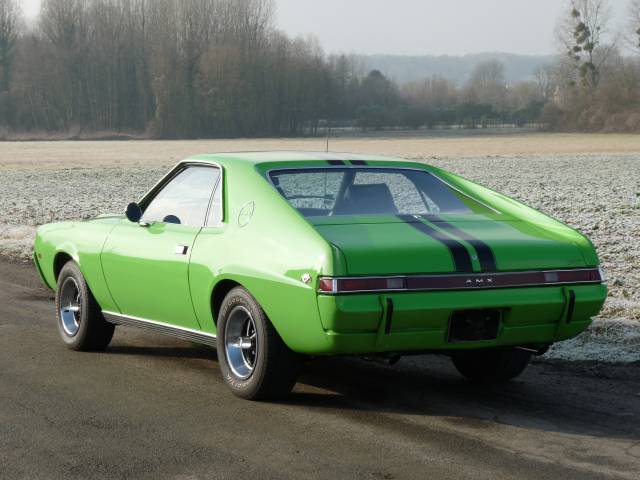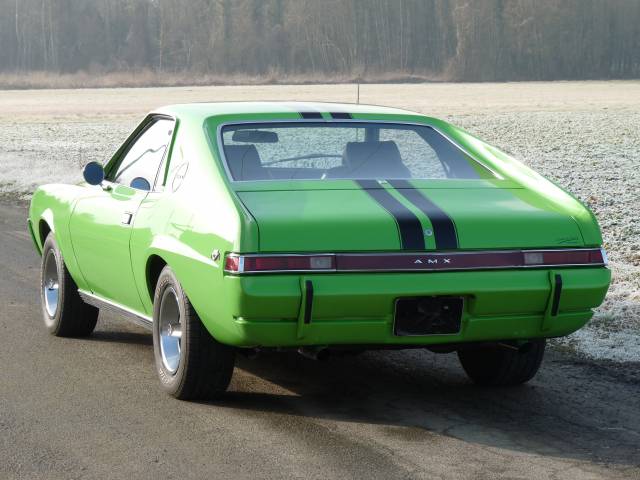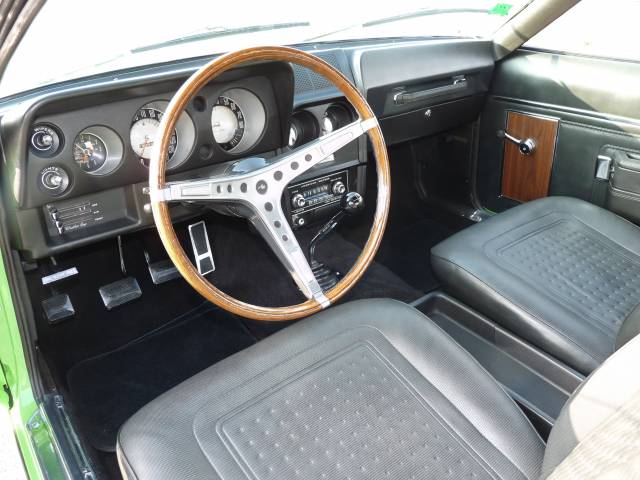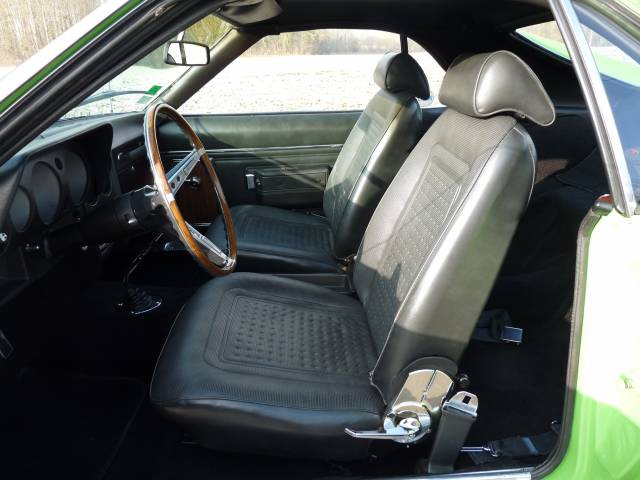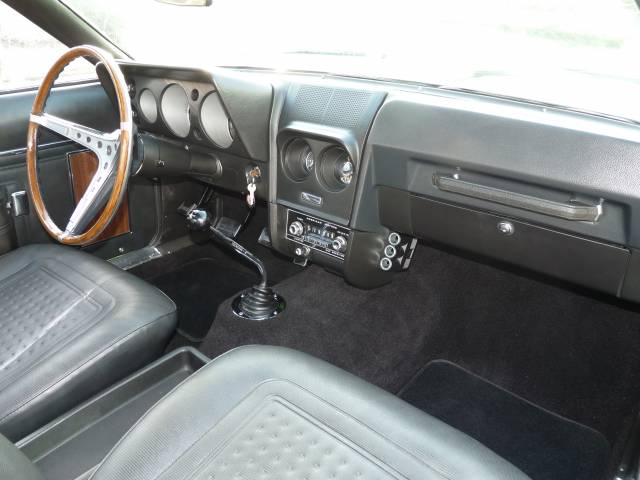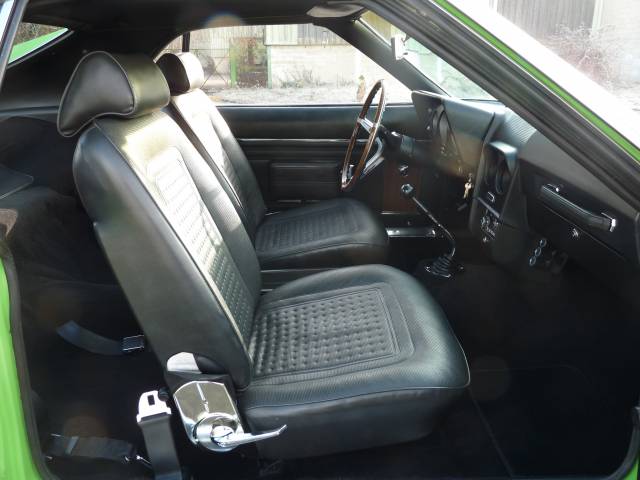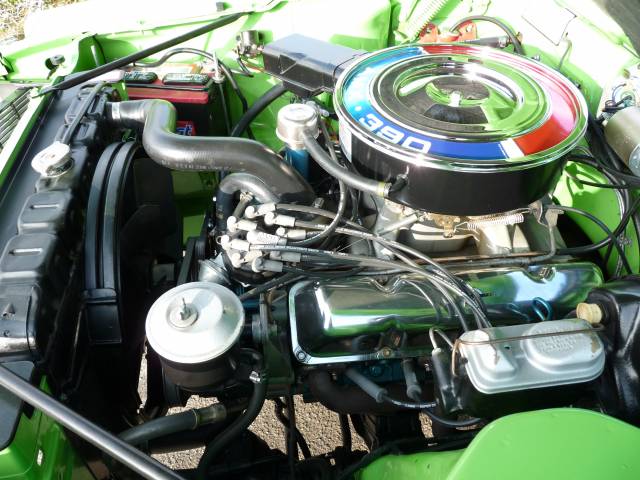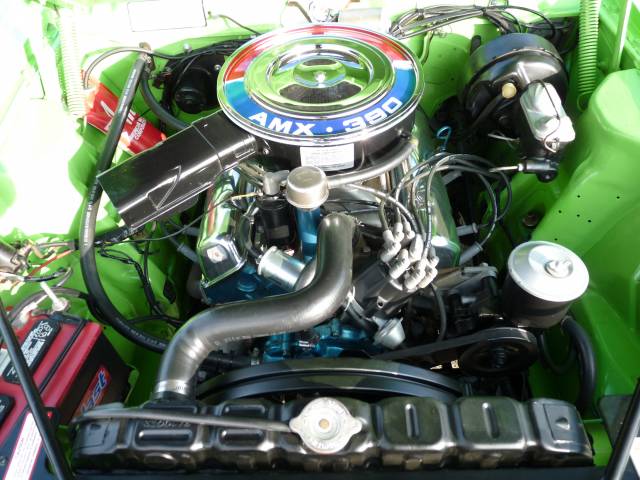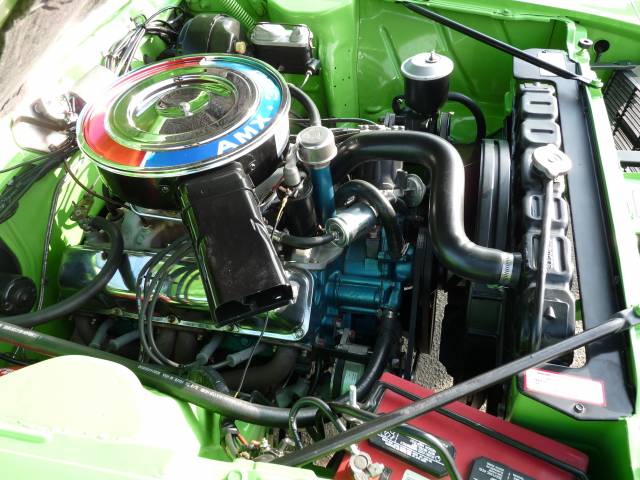 Dealer

away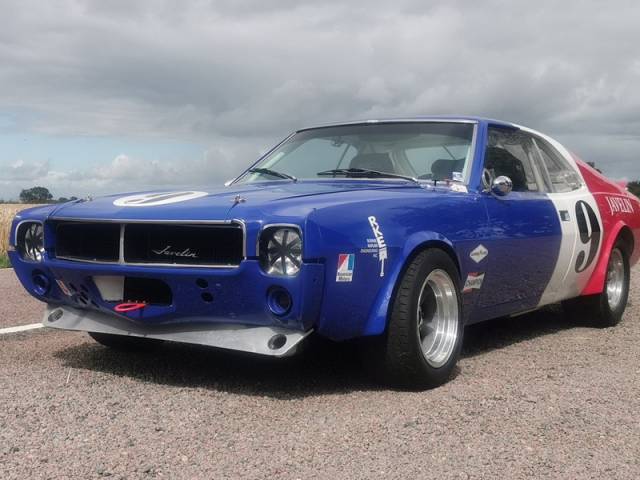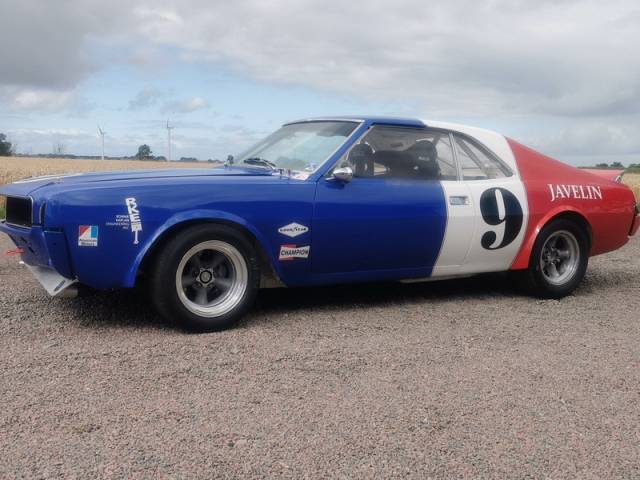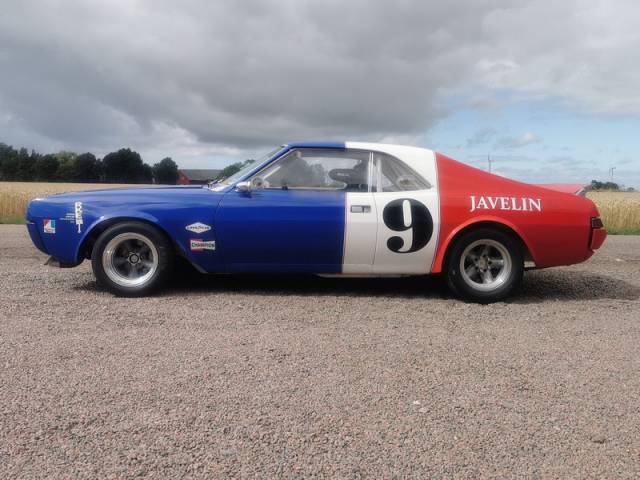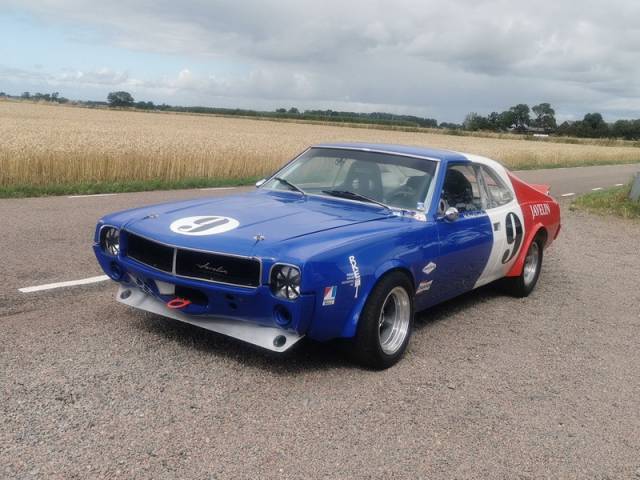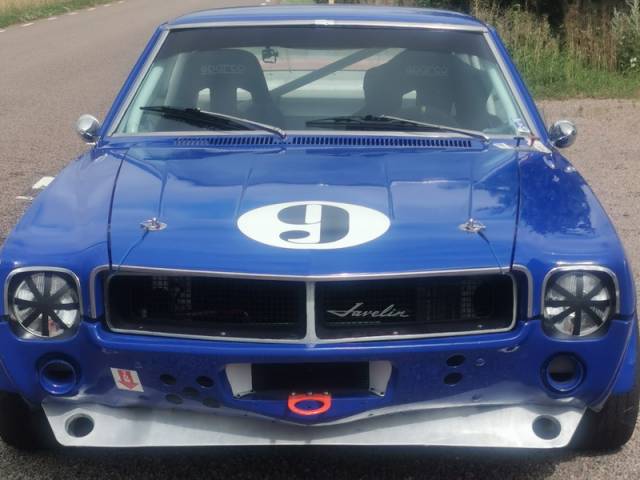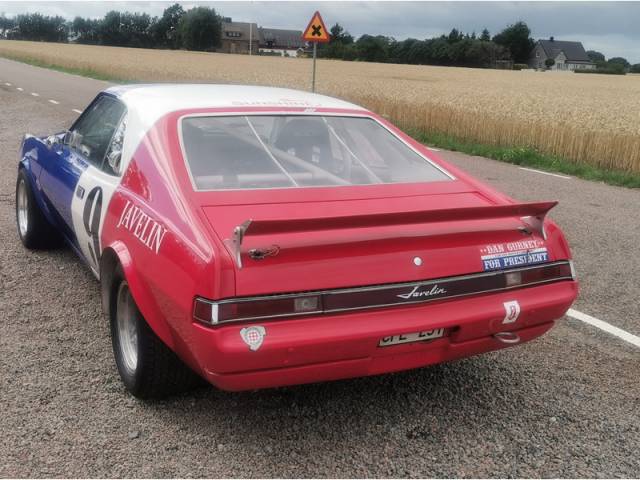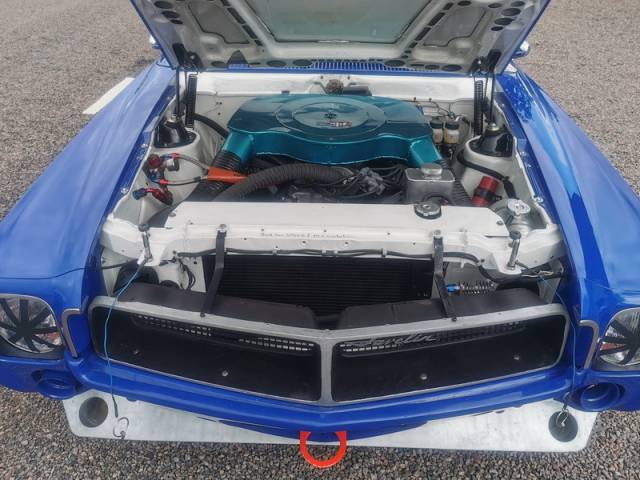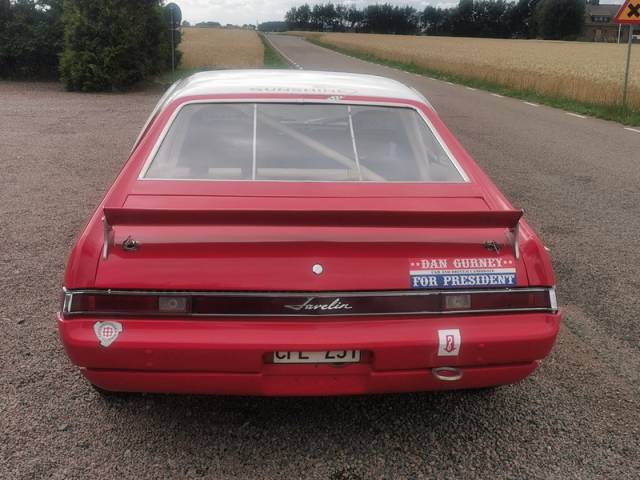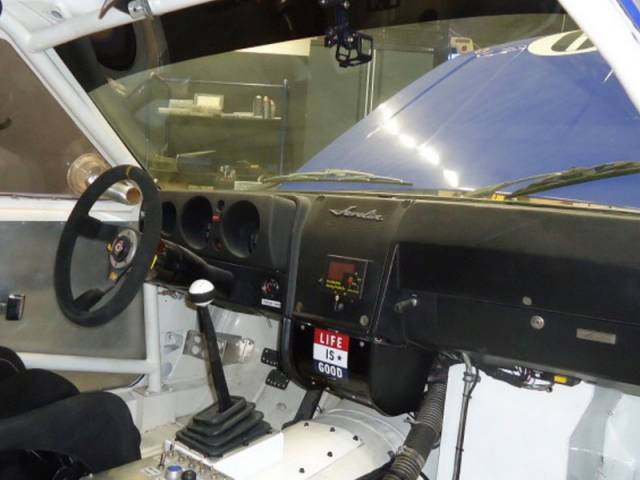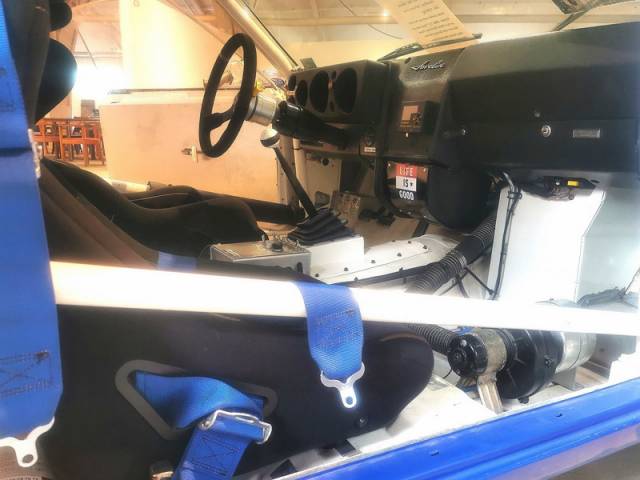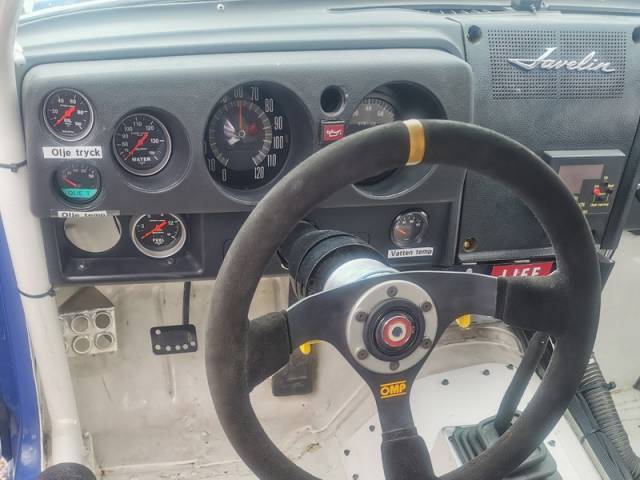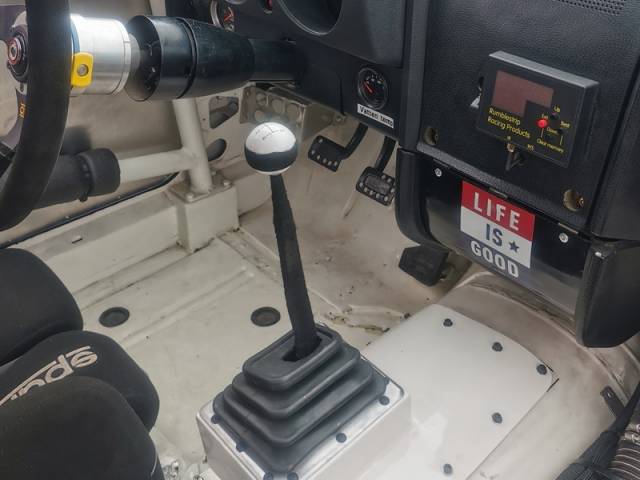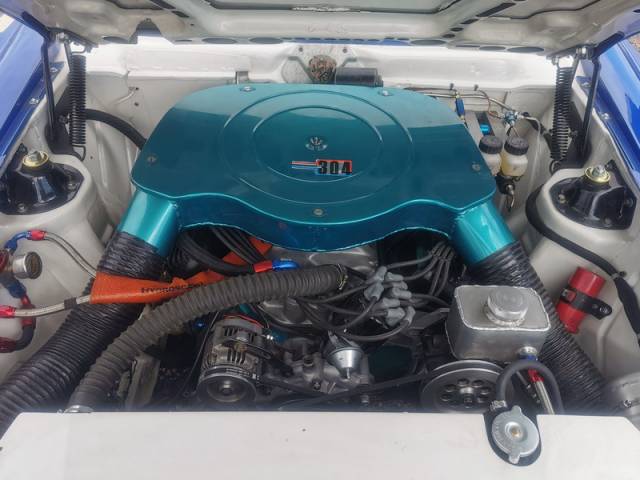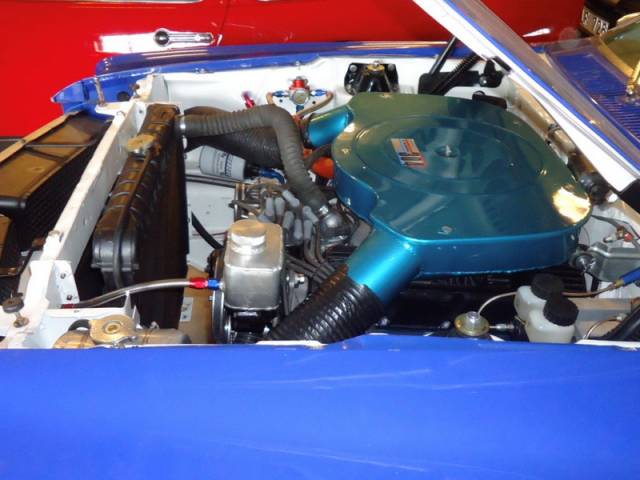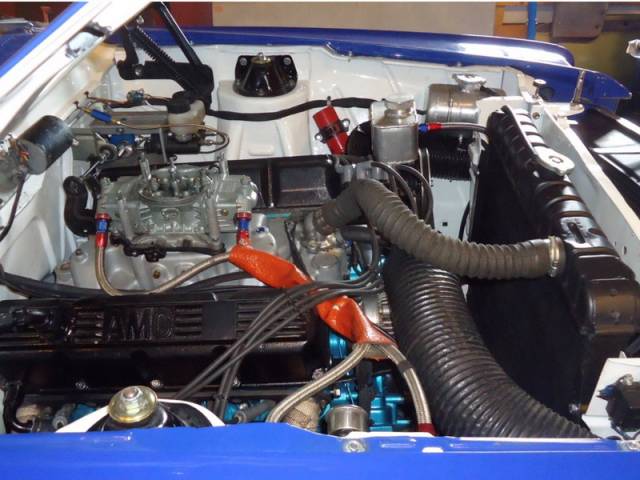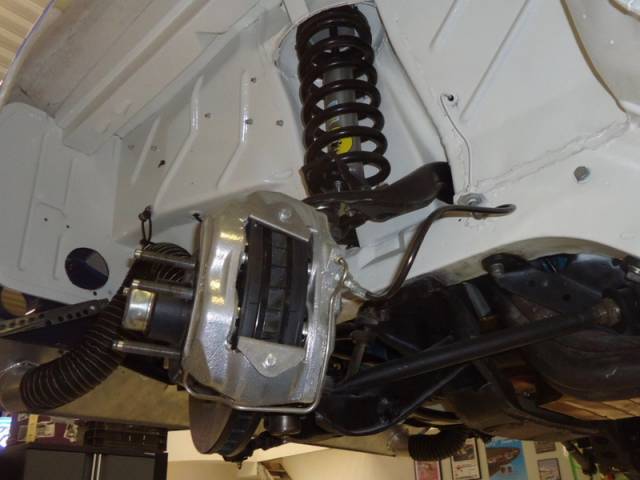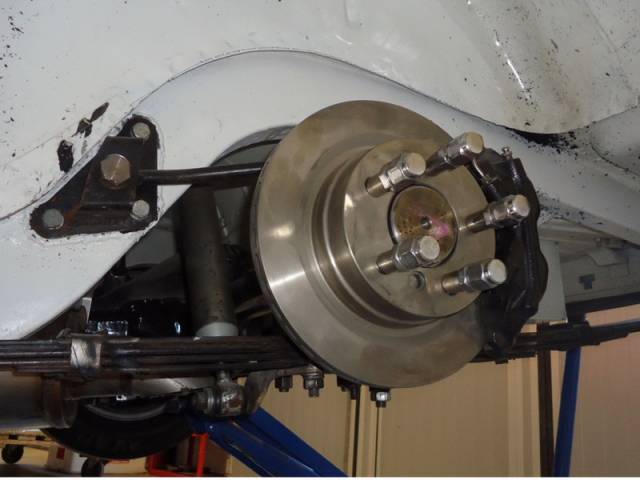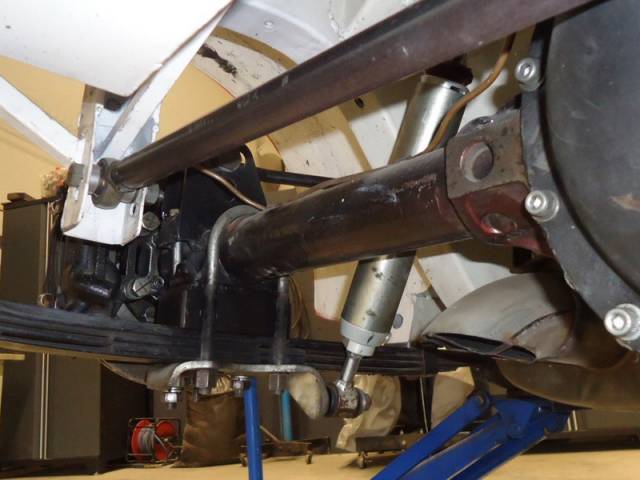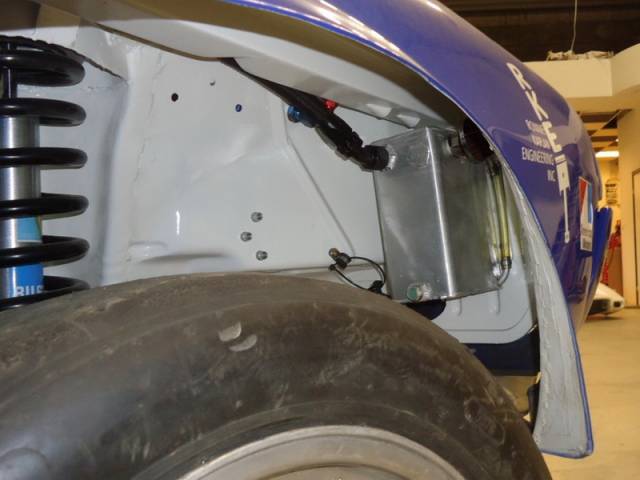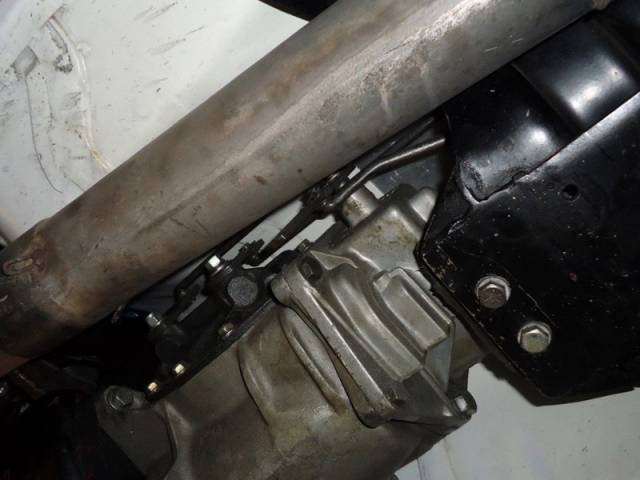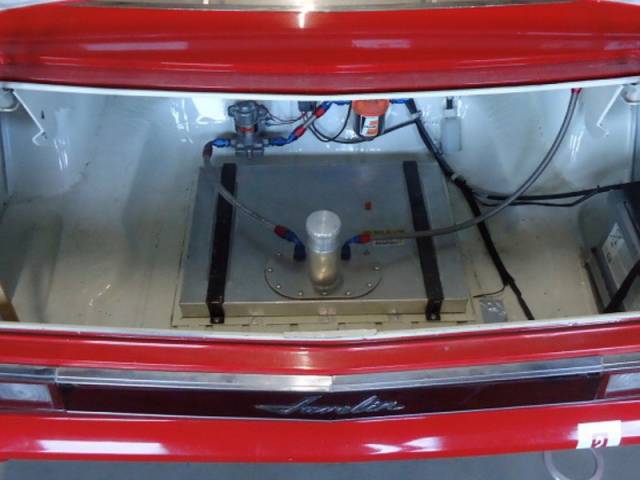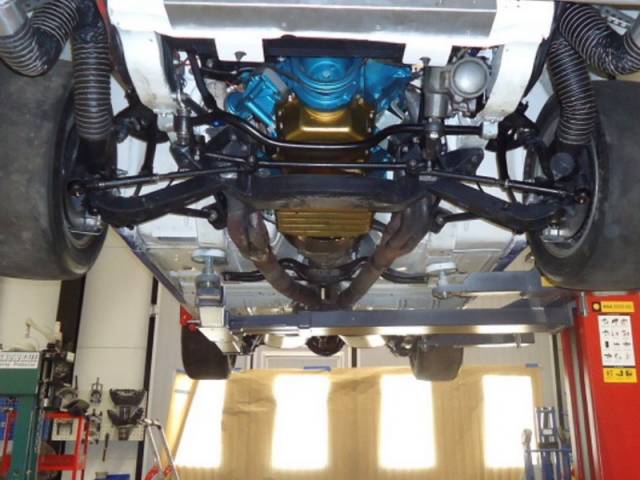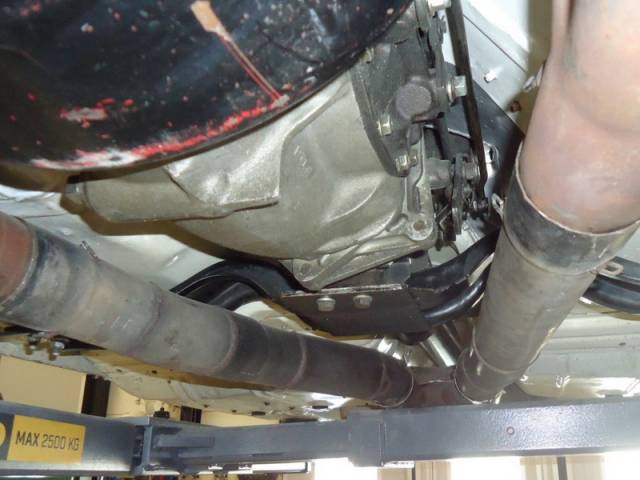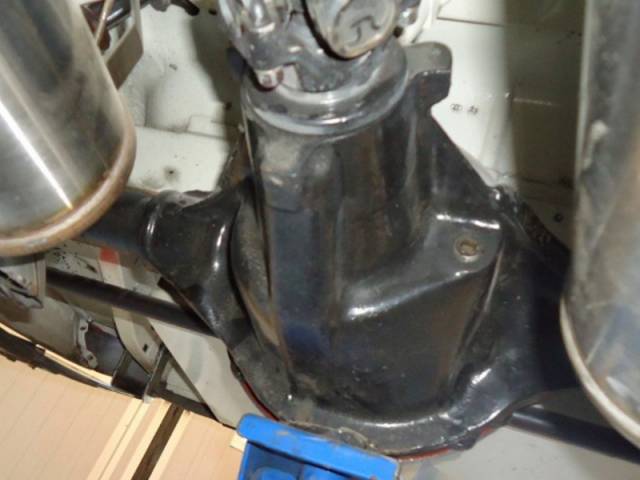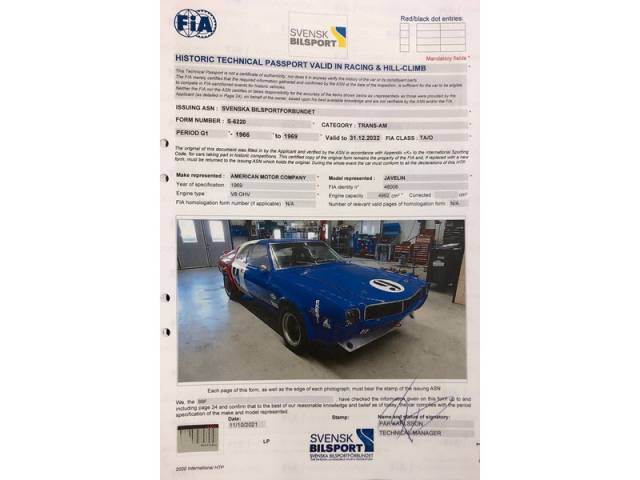 AMC Javelin Trans-Am FIA
Dealer

away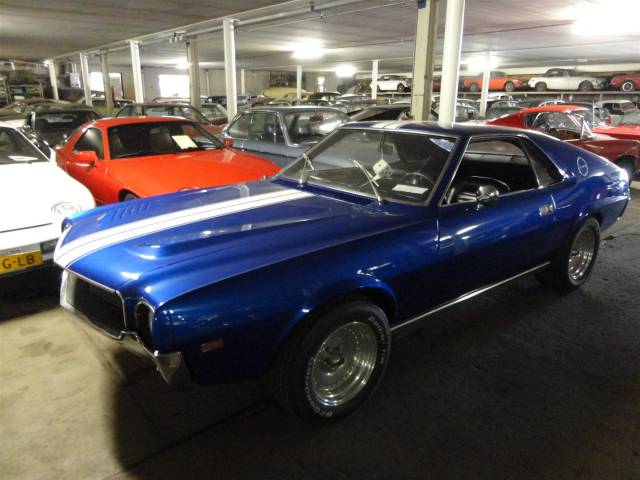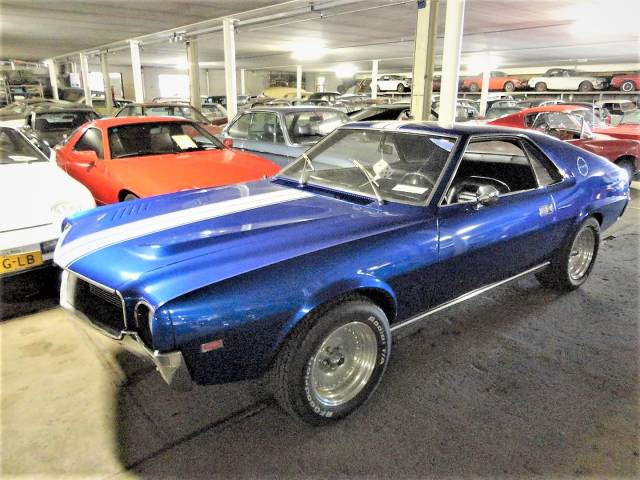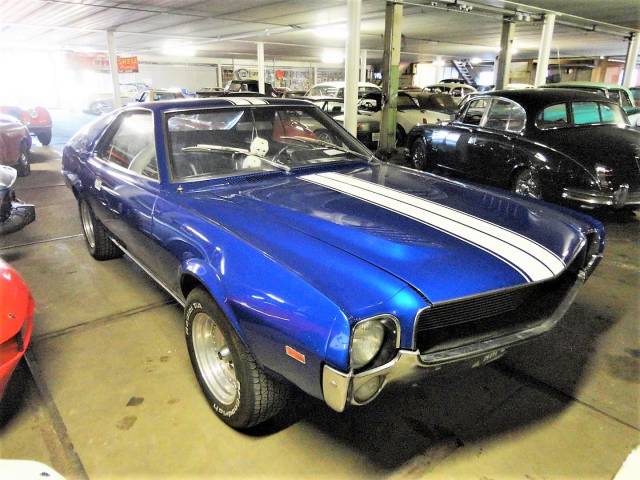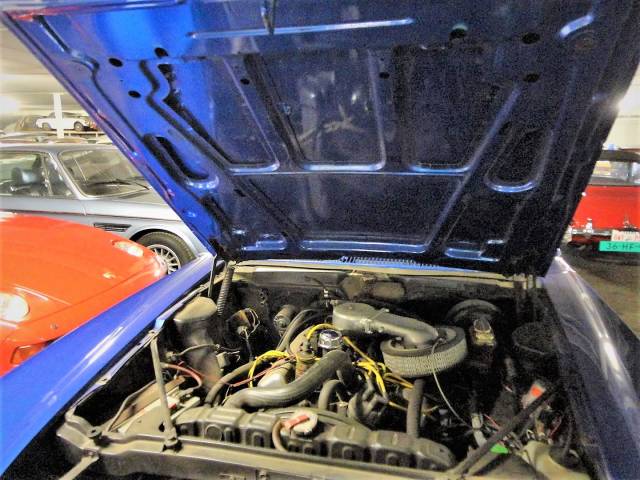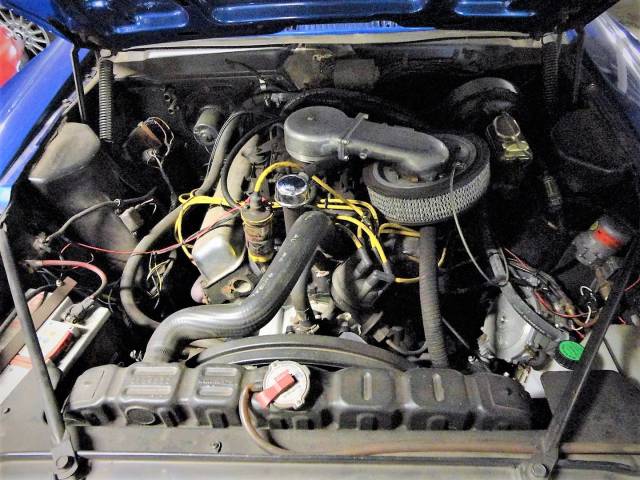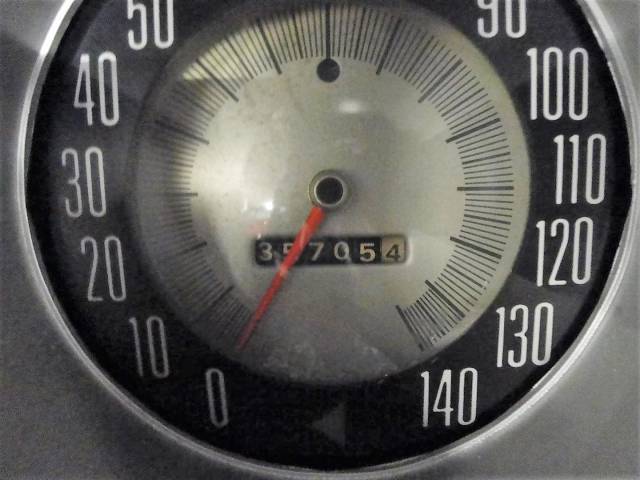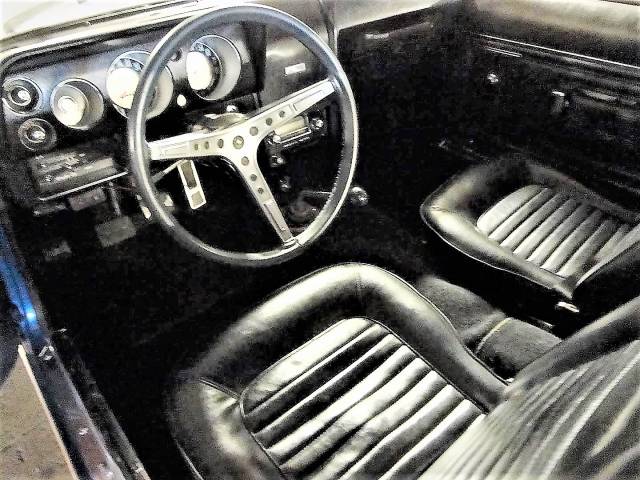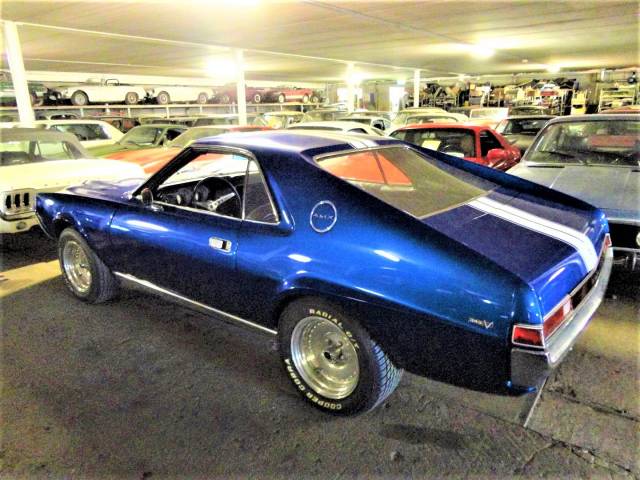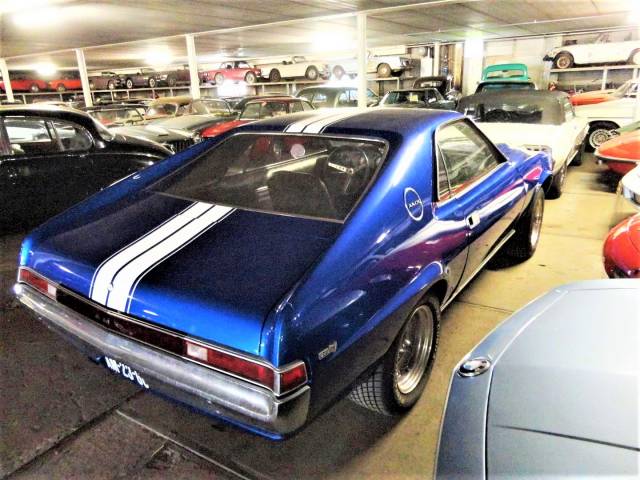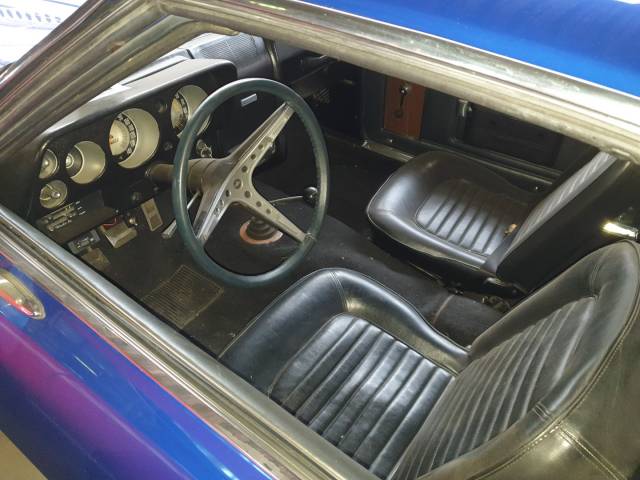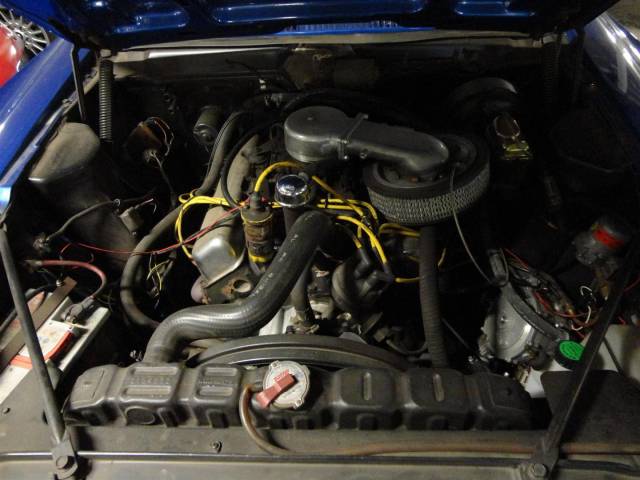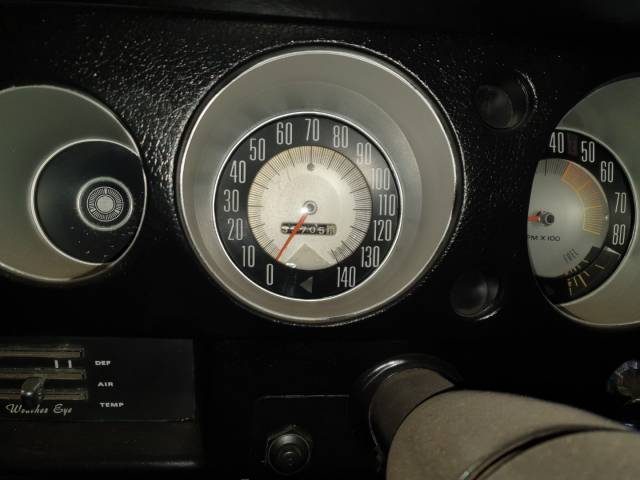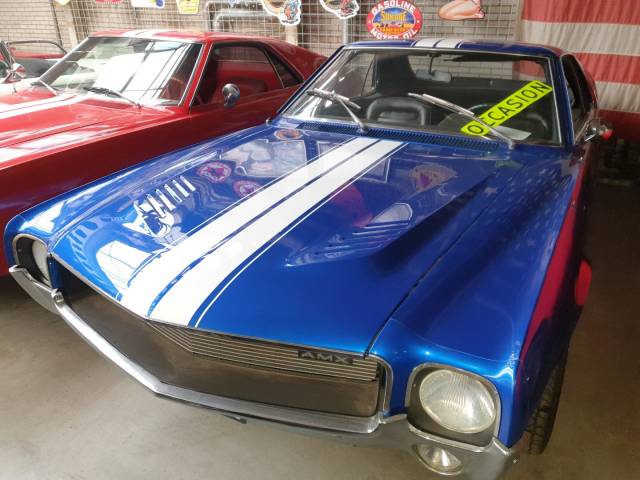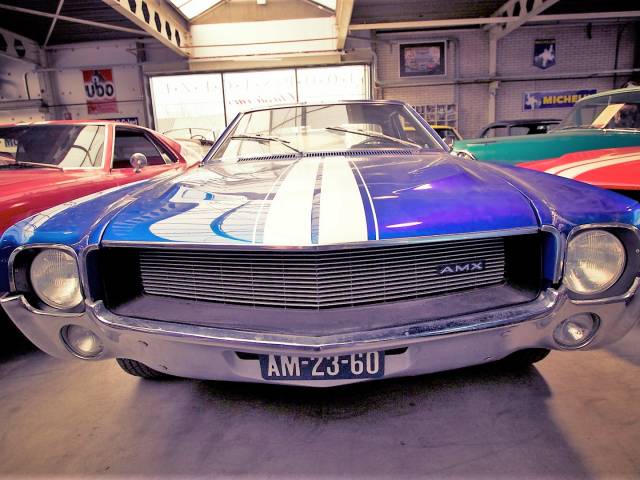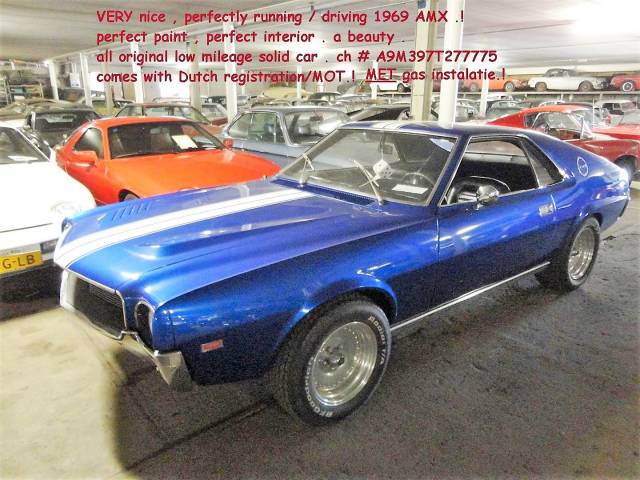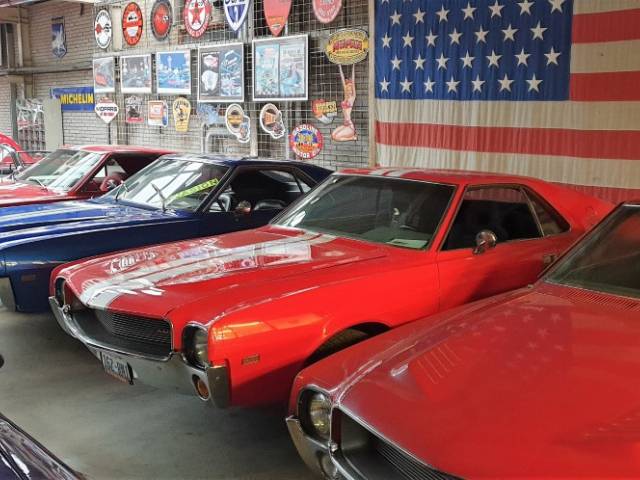 AMX / AMC-Fastback coupe blue
Dealer

away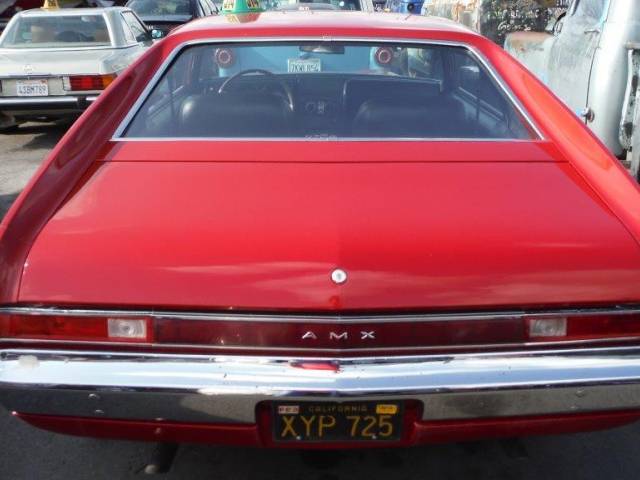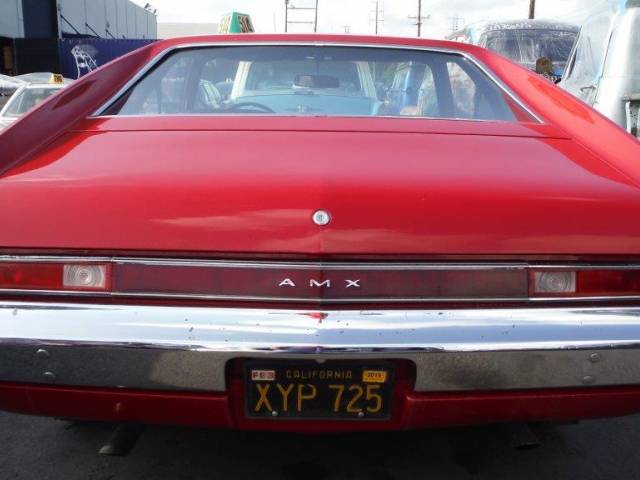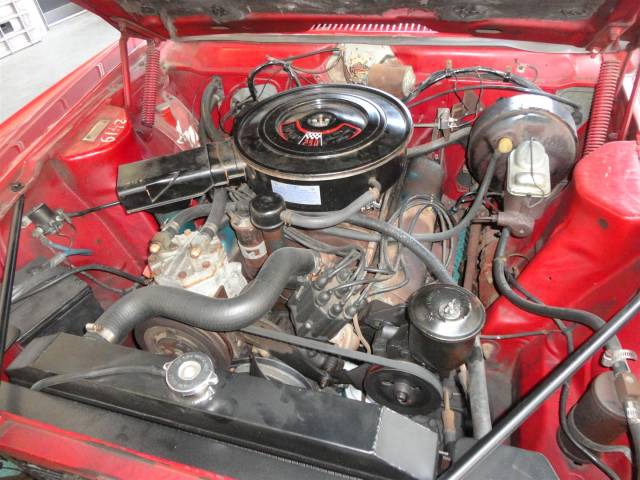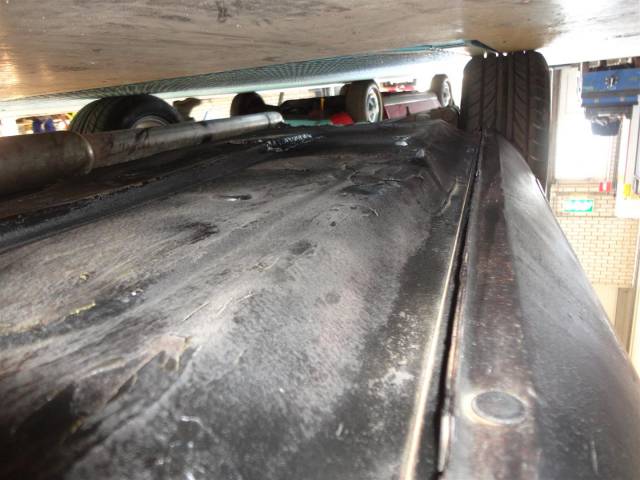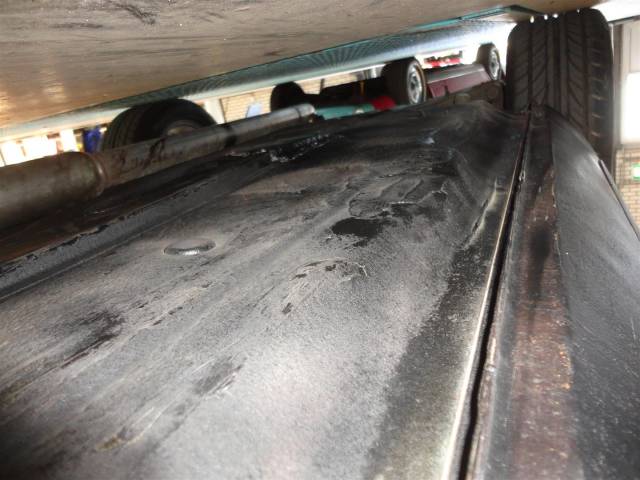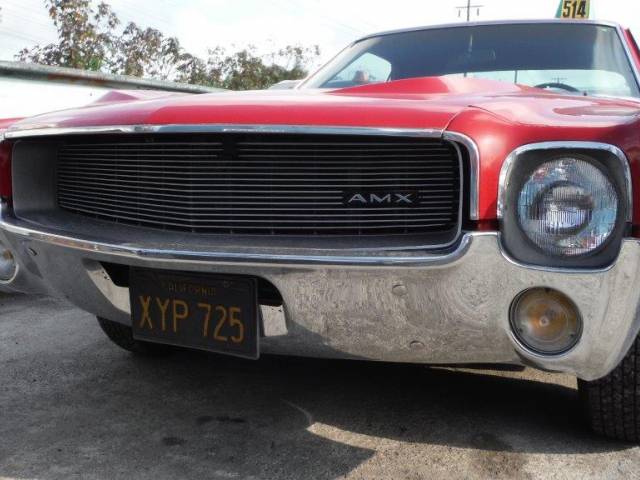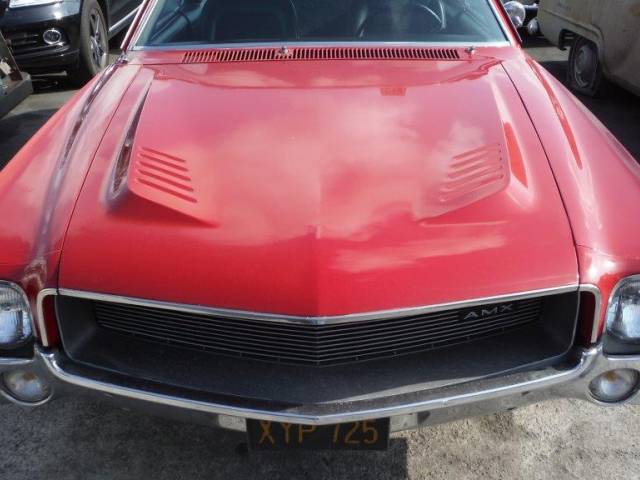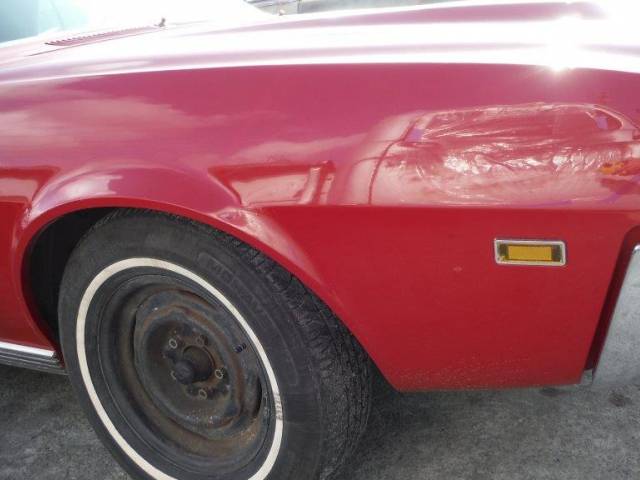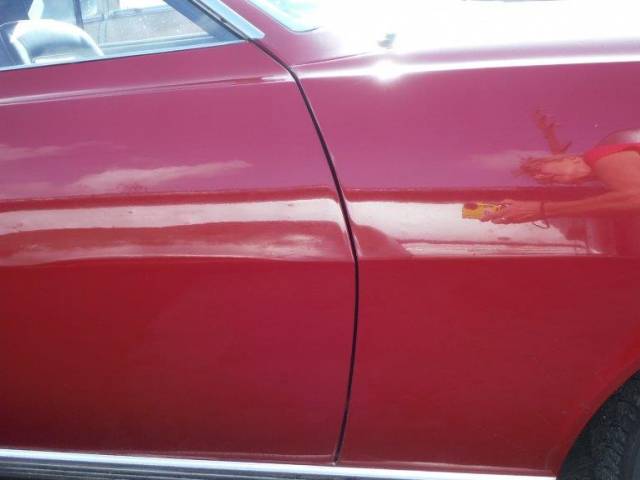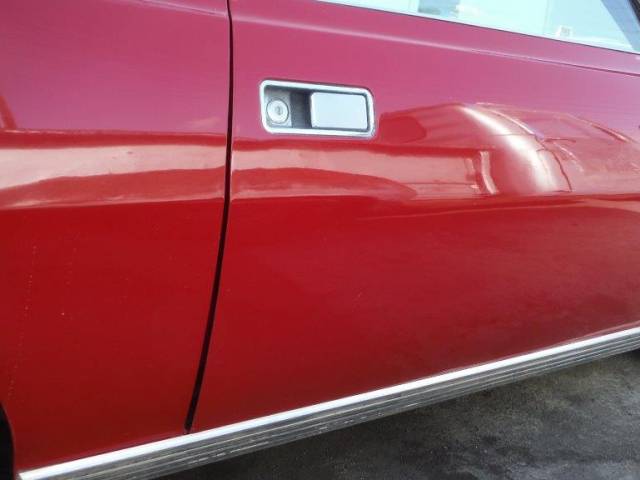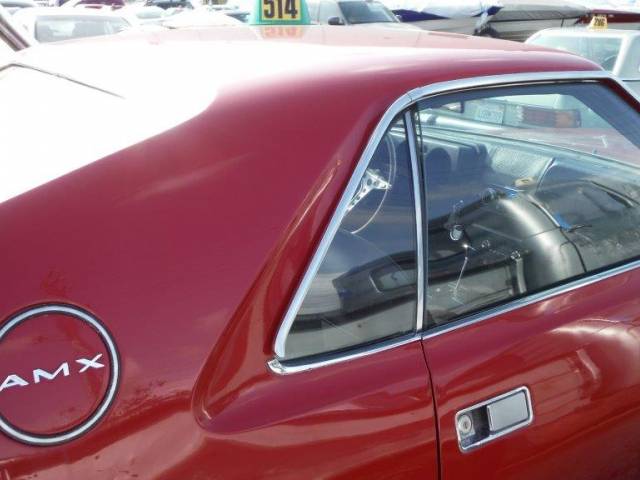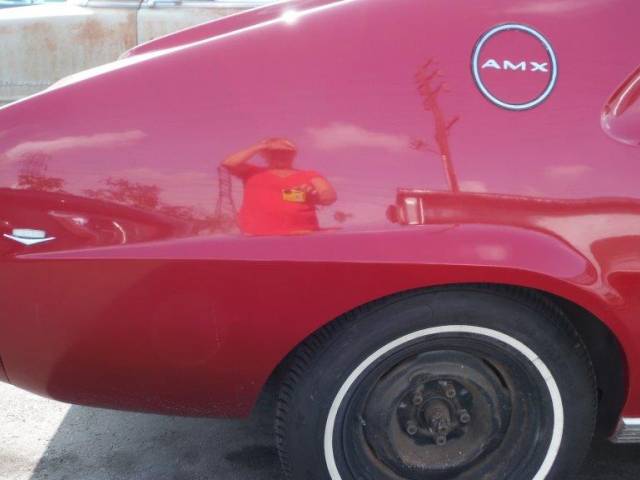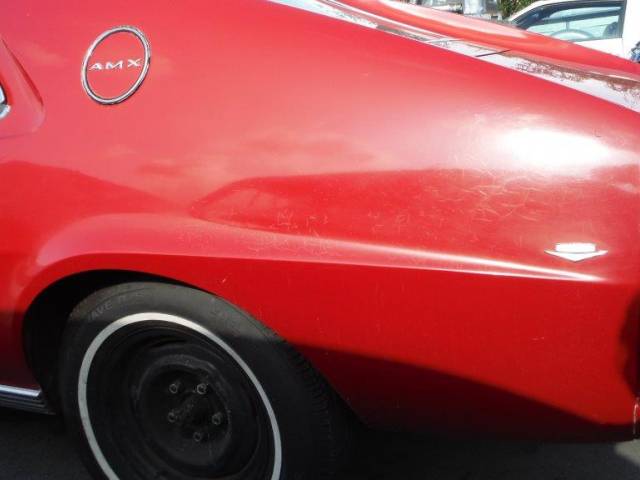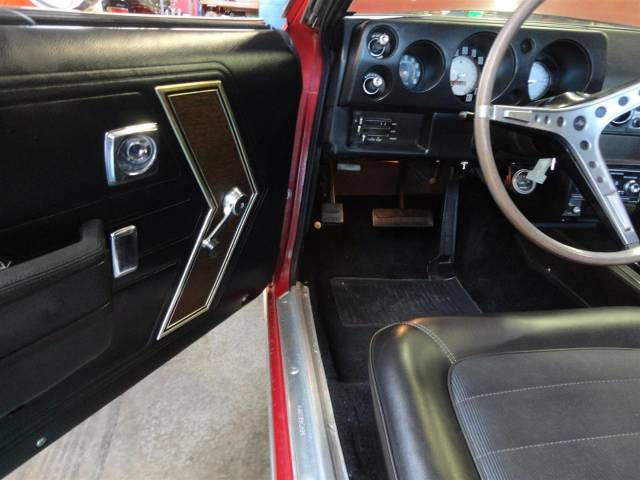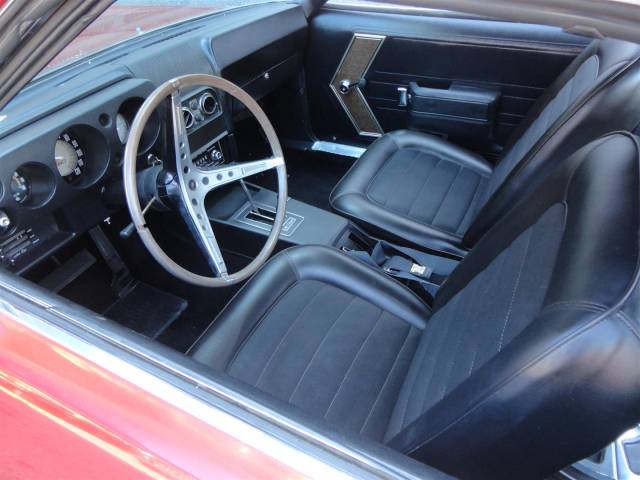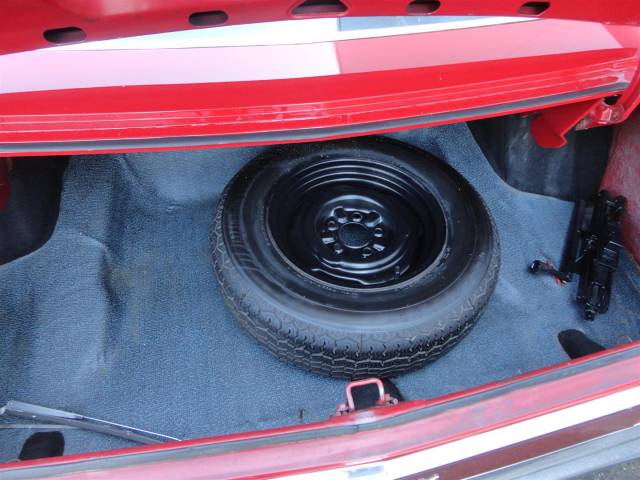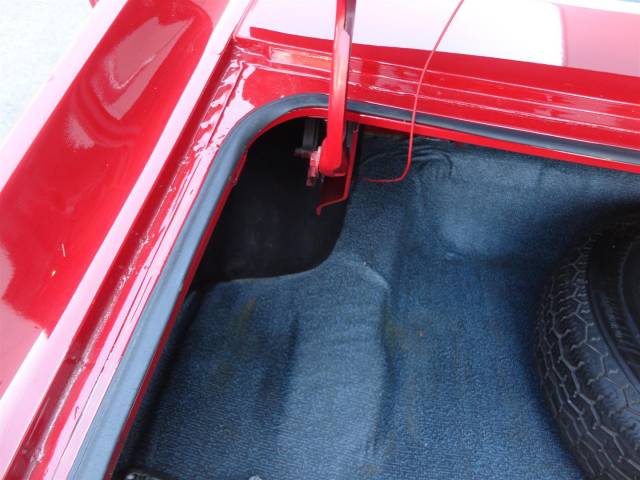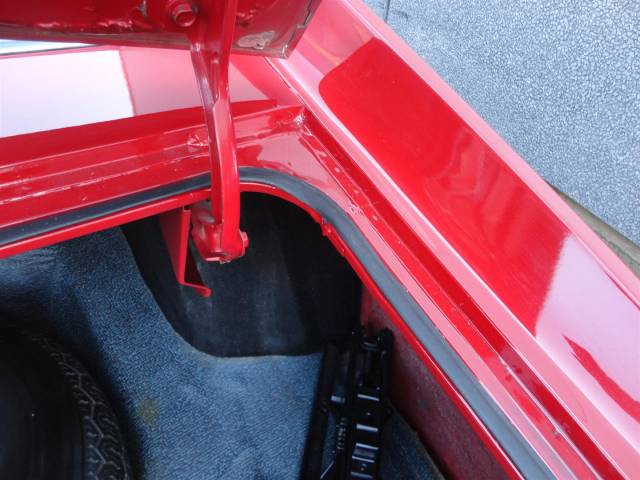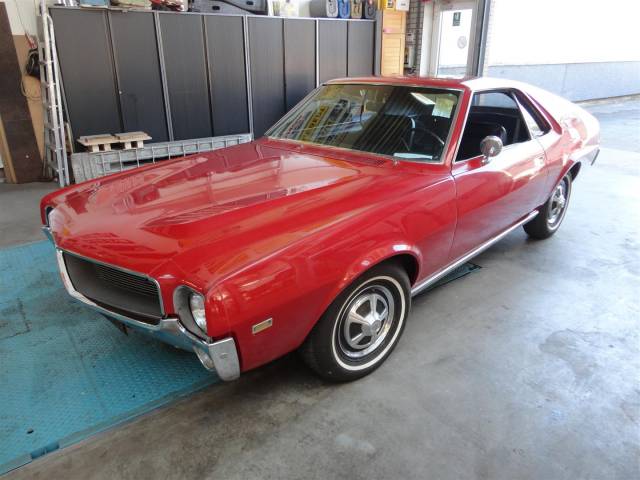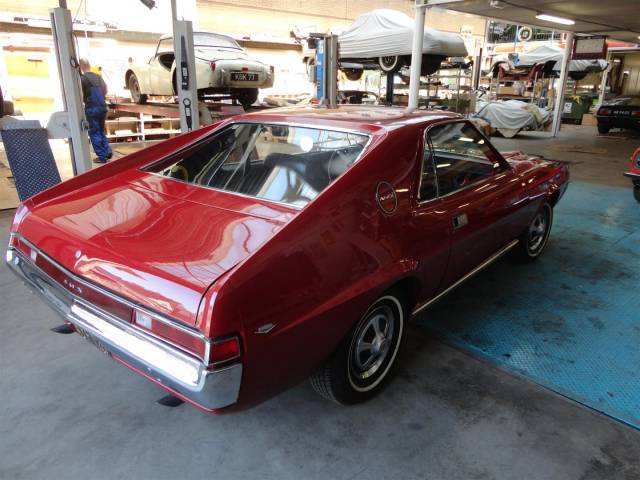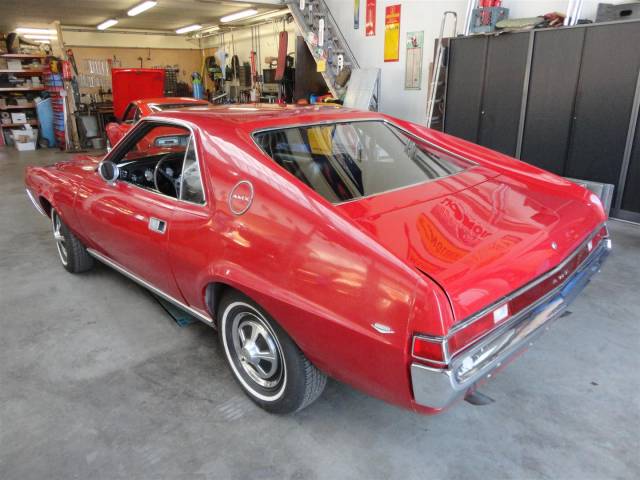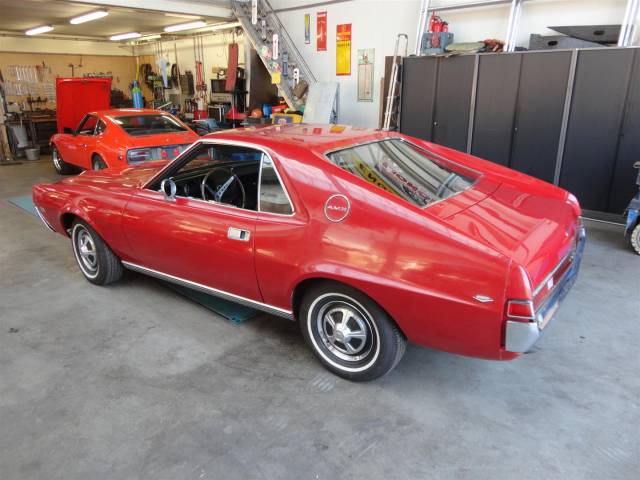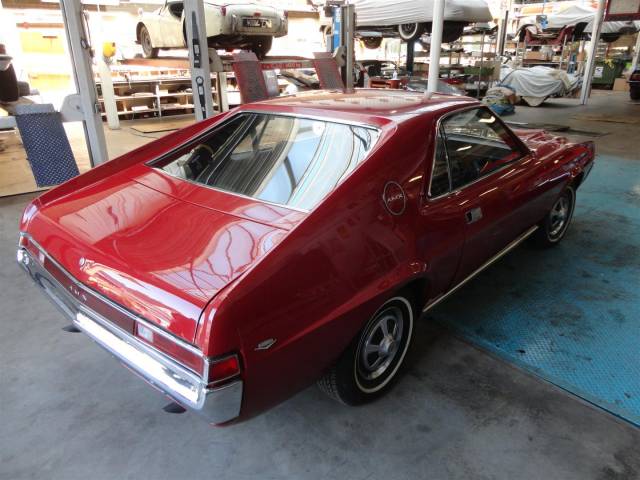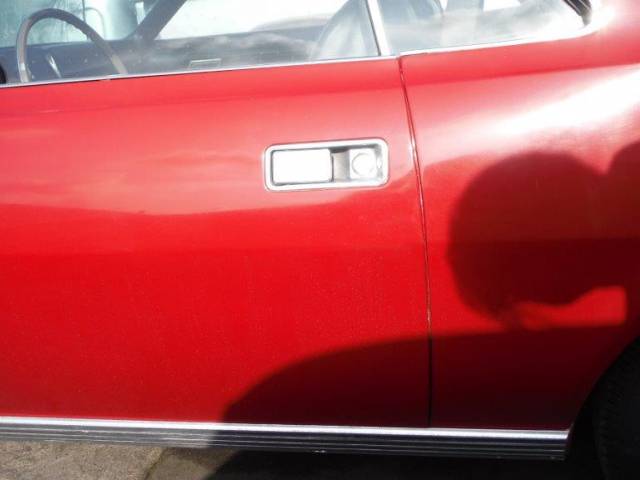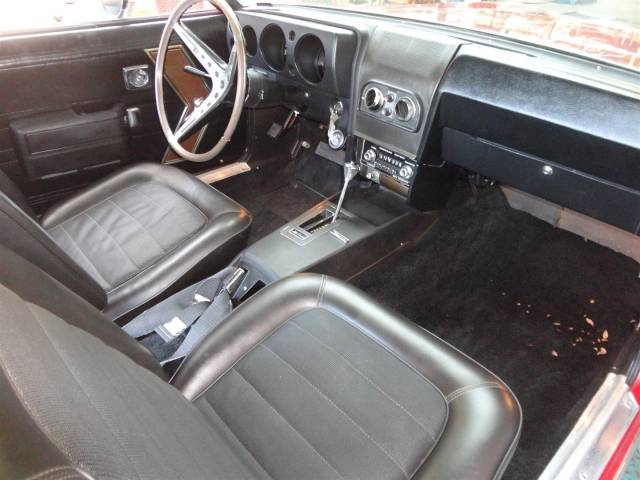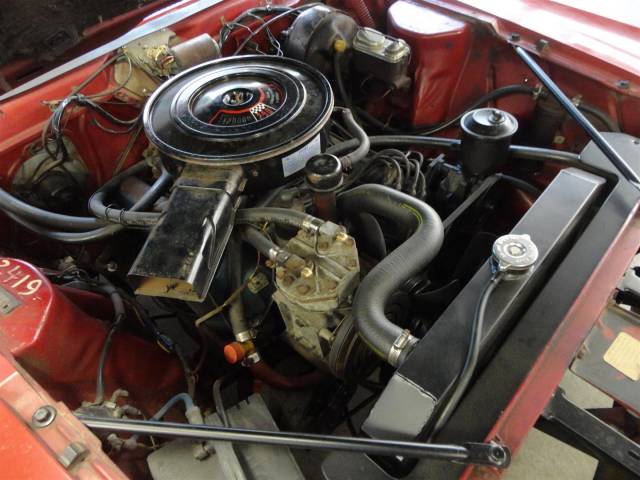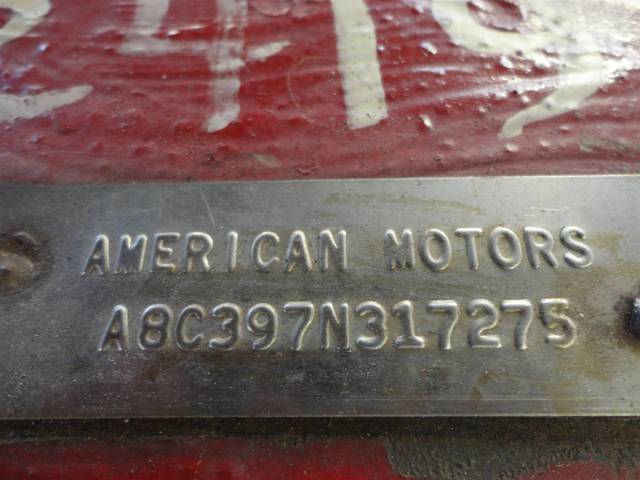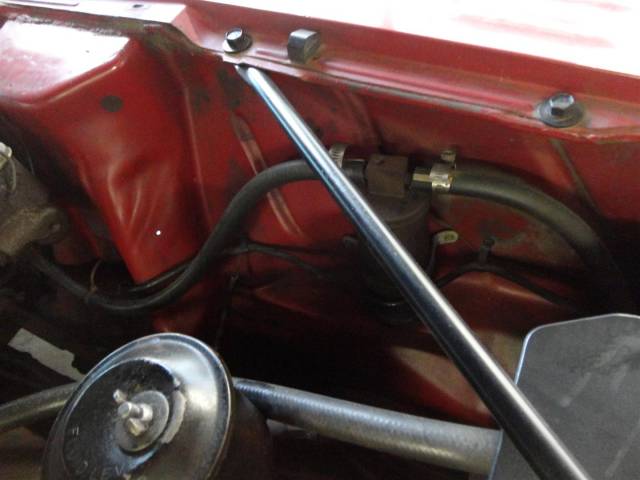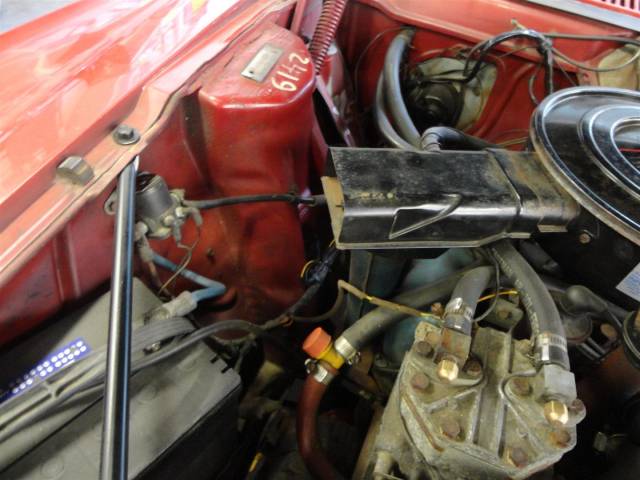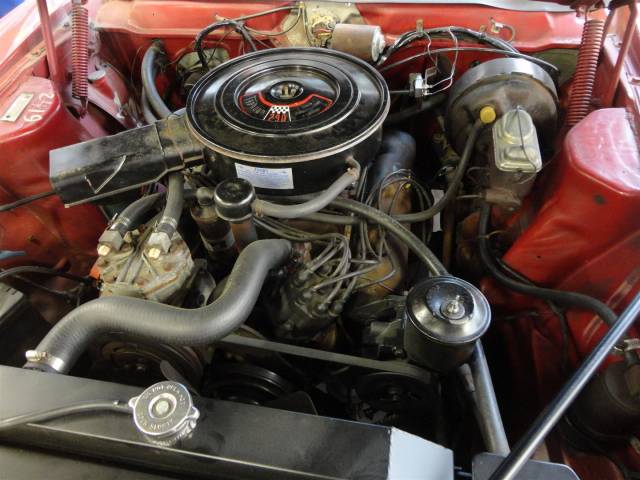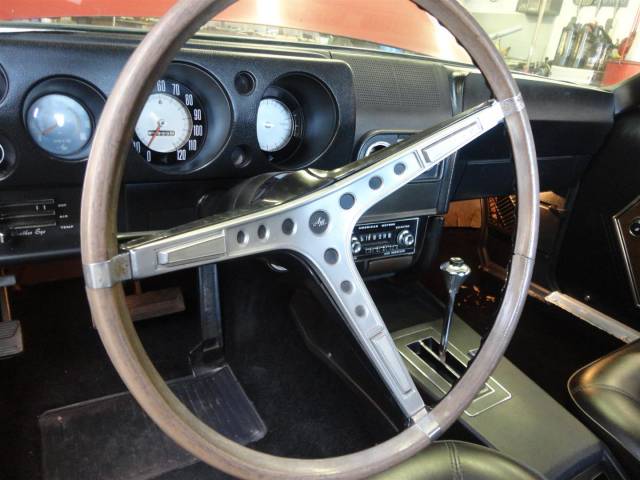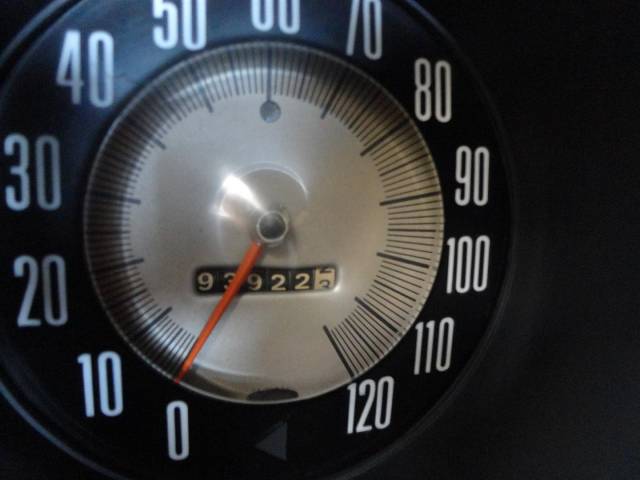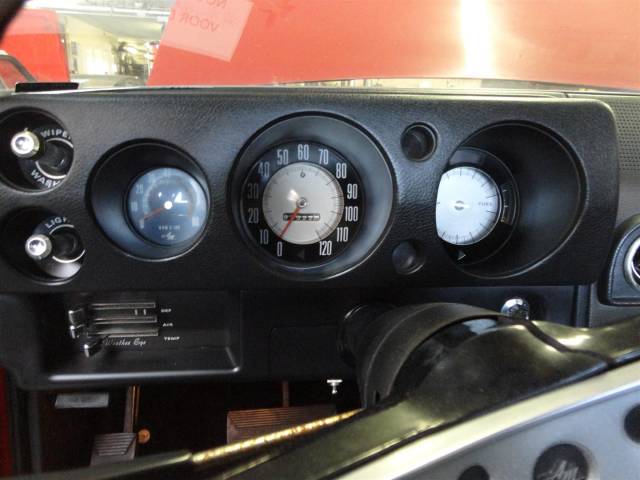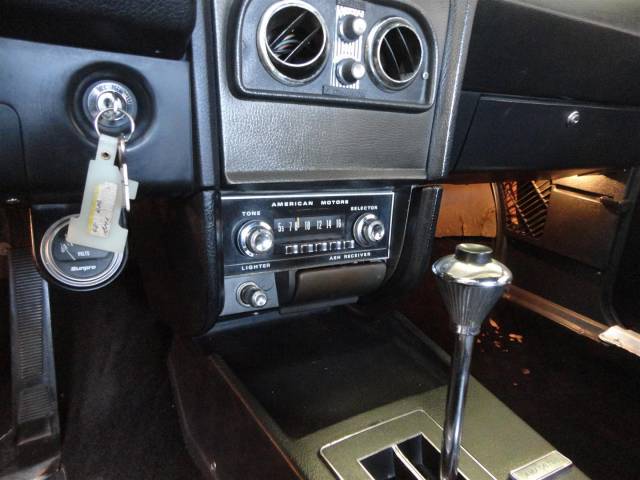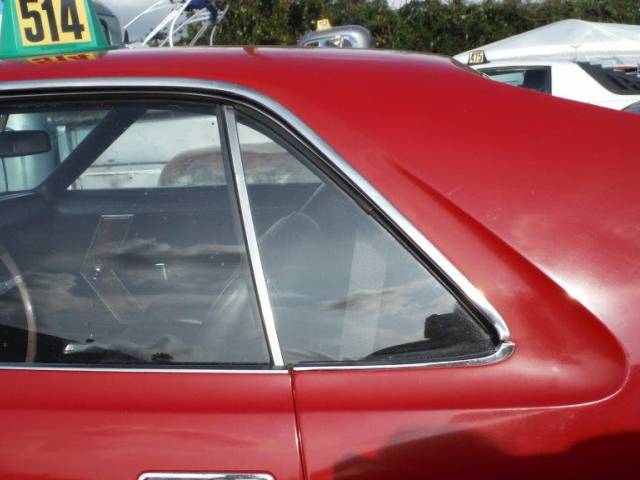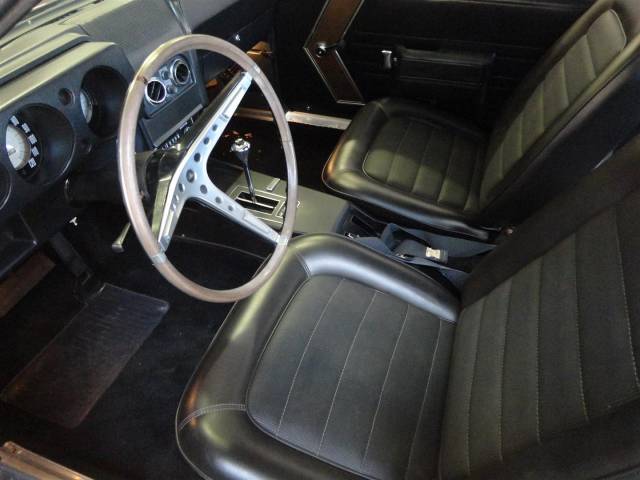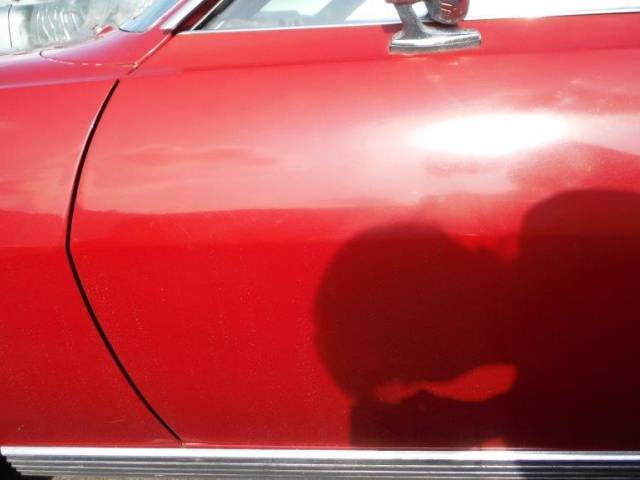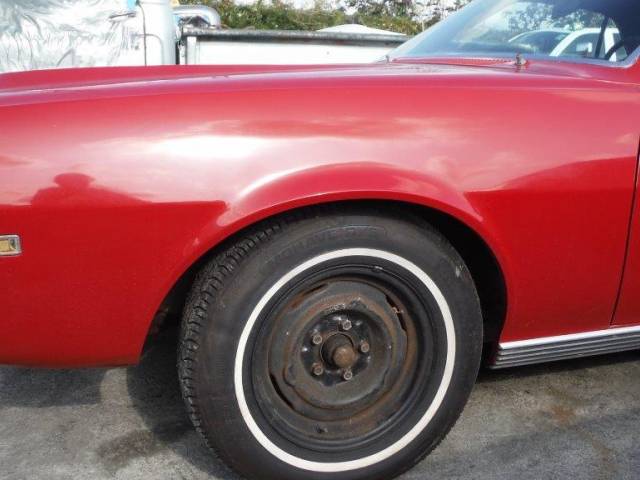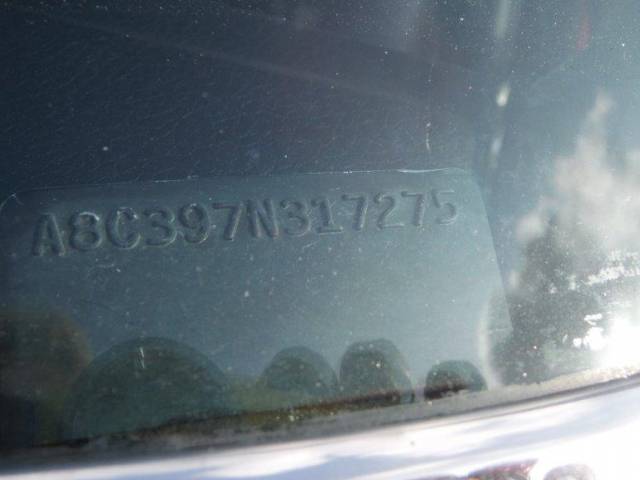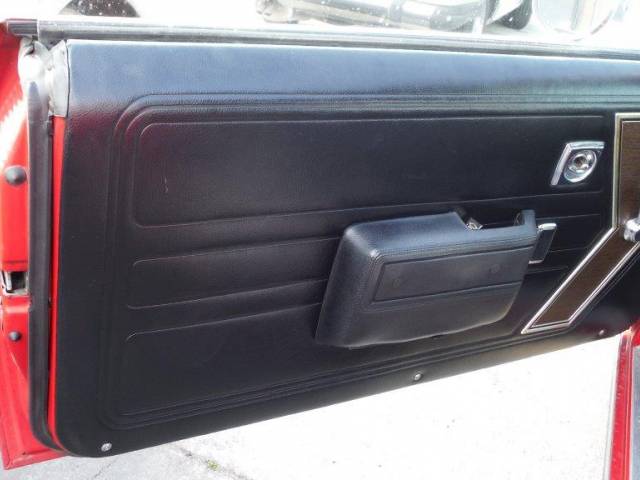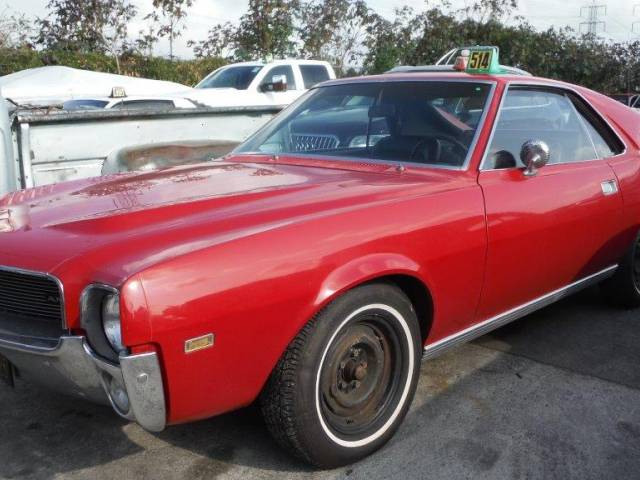 AMX / AMC-''68 red 290
Dealer

away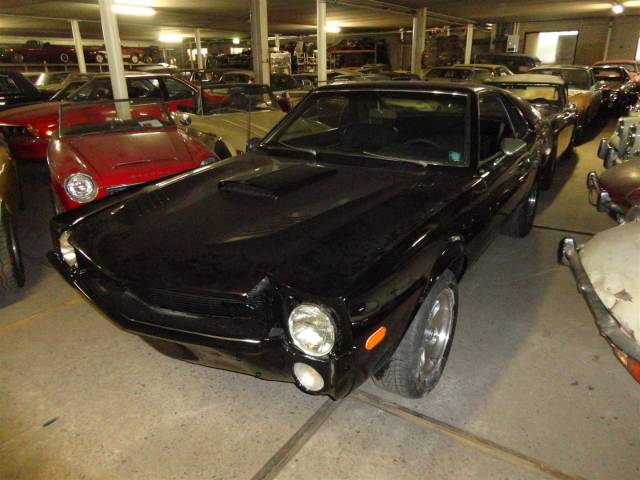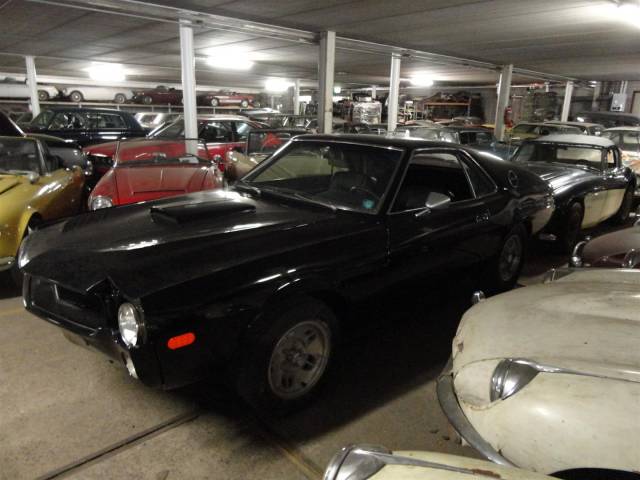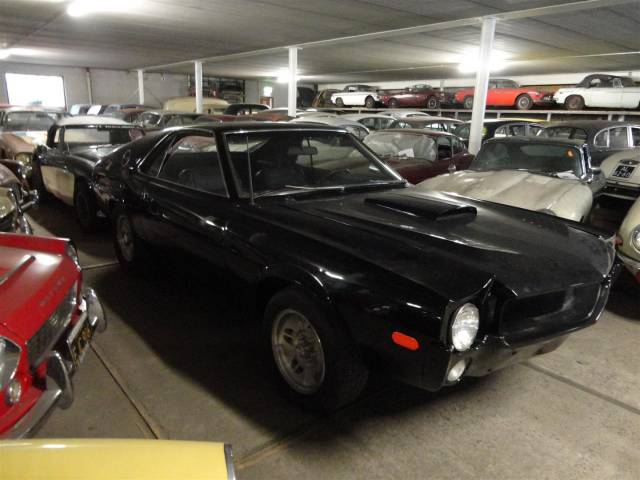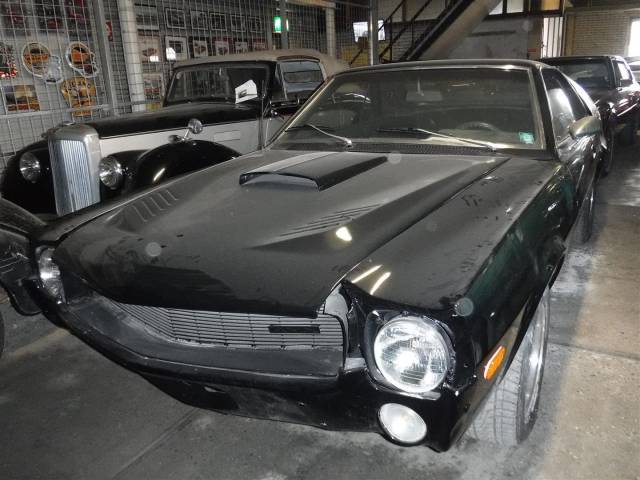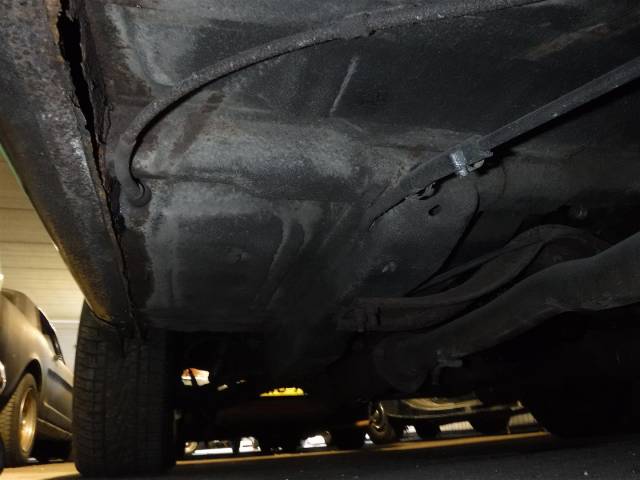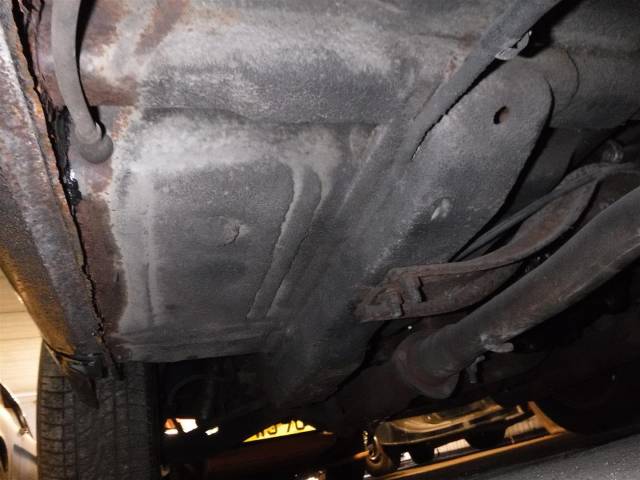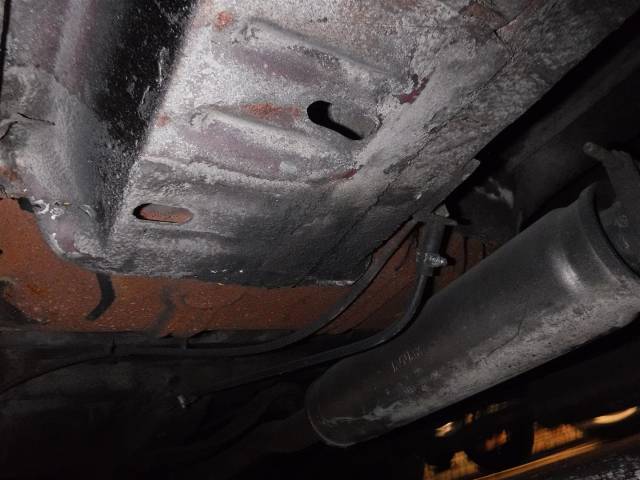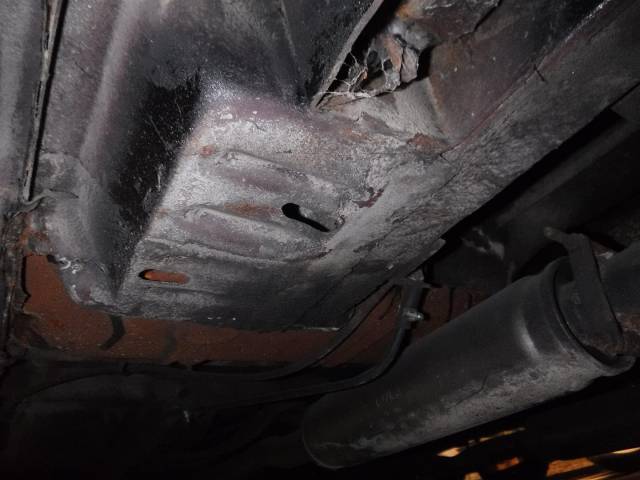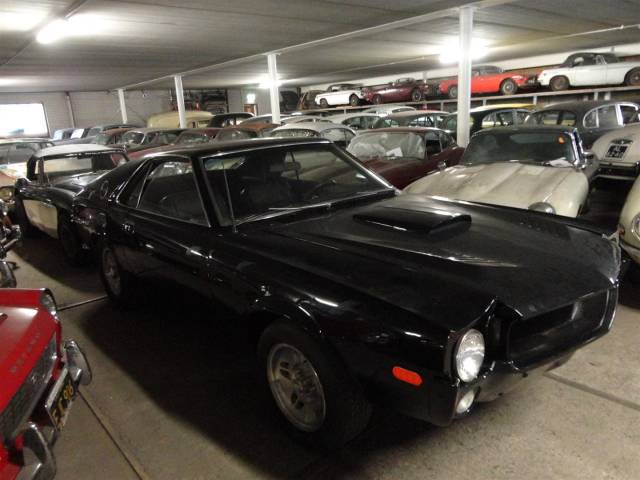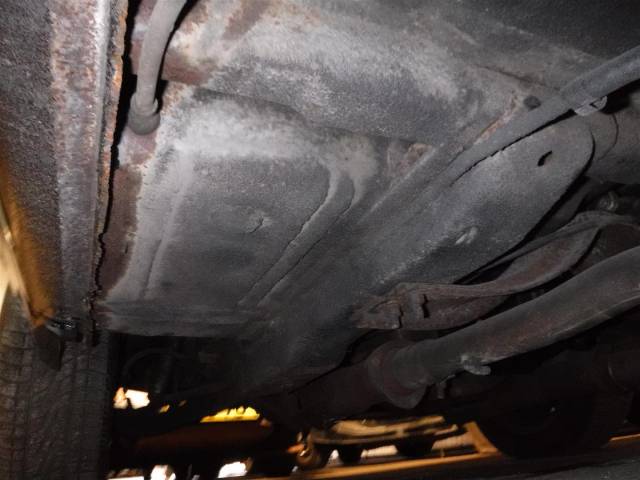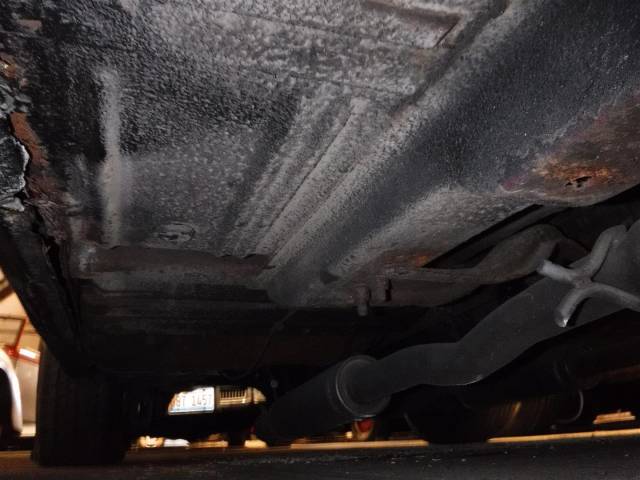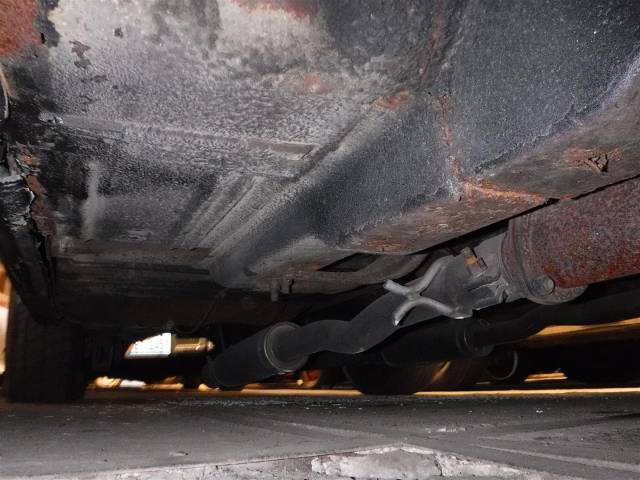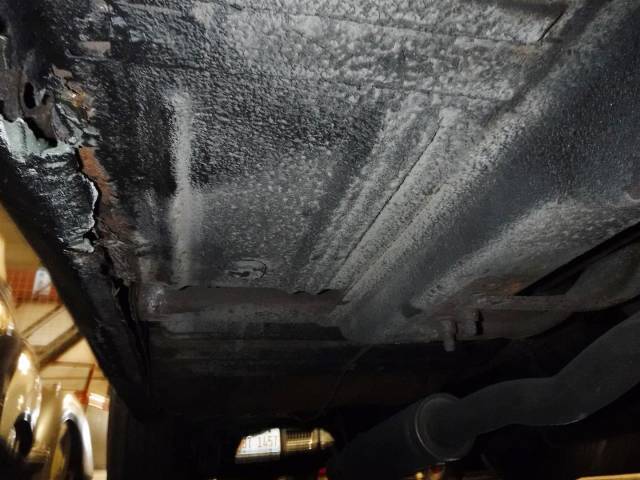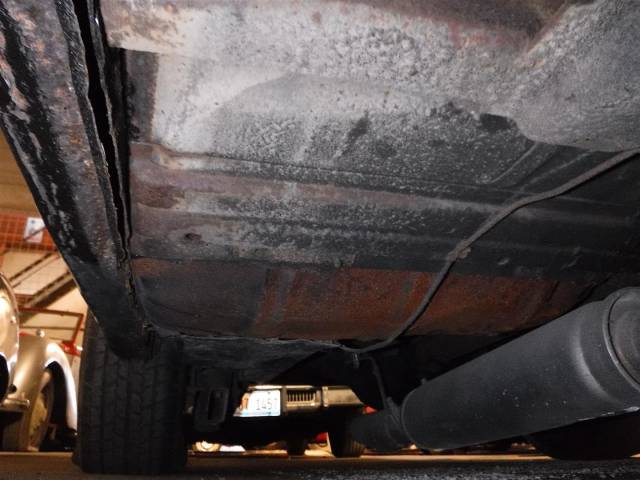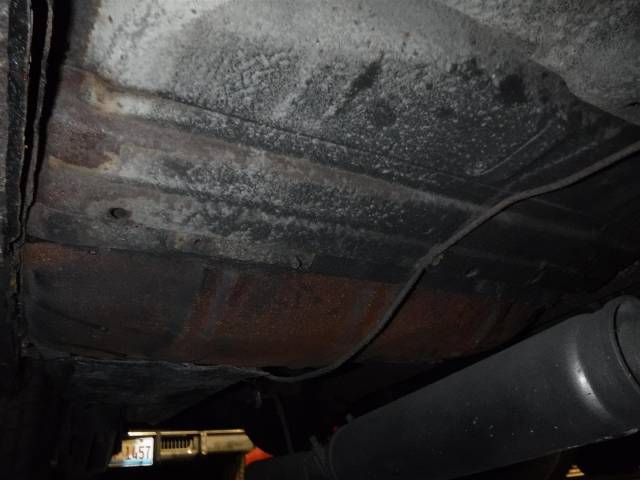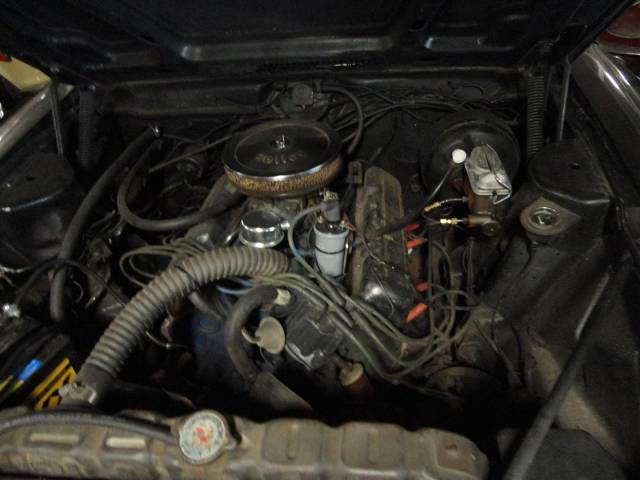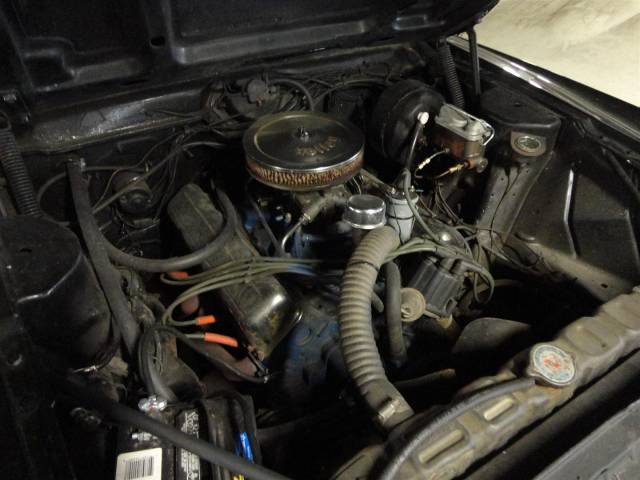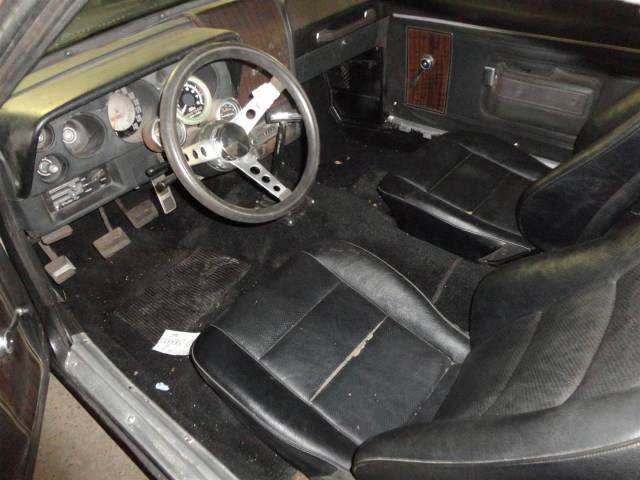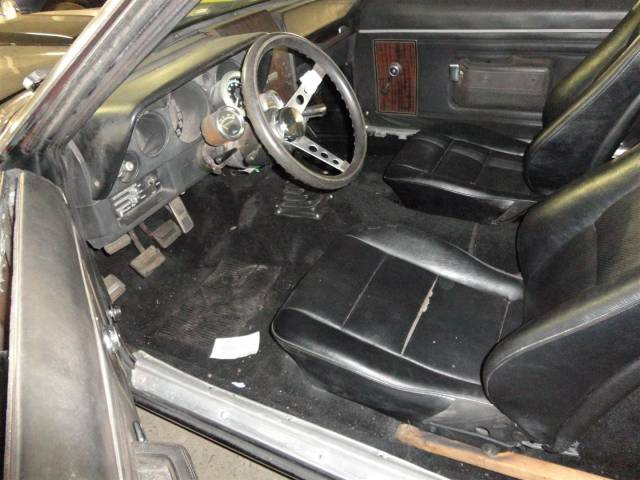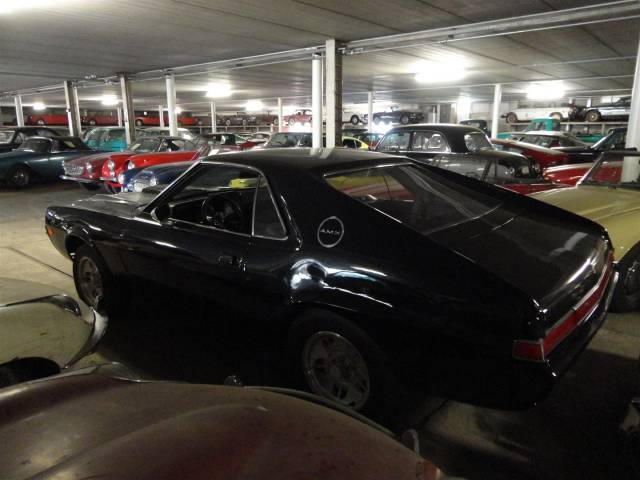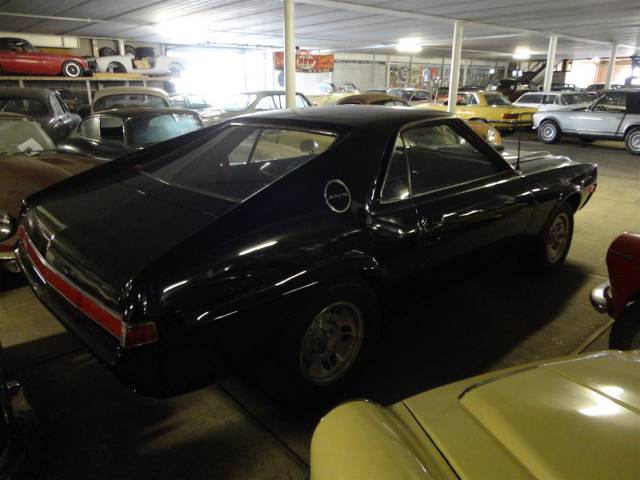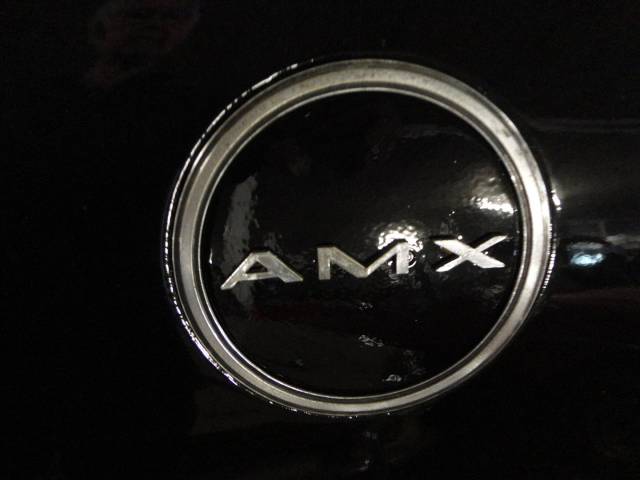 AMX / AMC-390 black
Dealer

away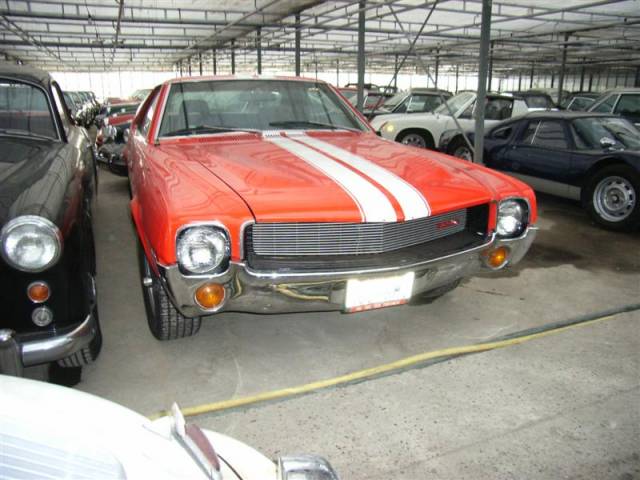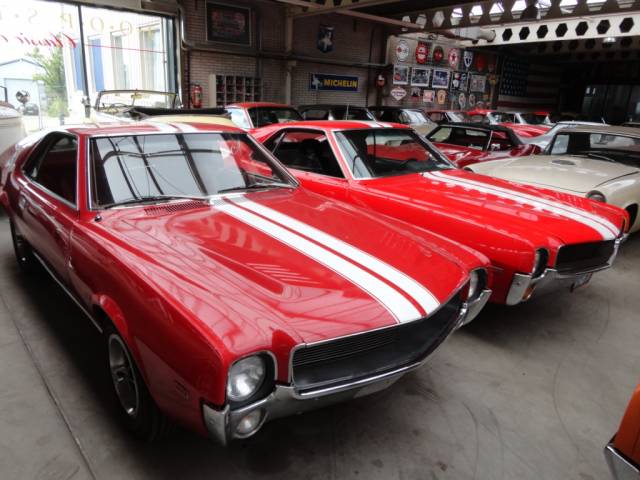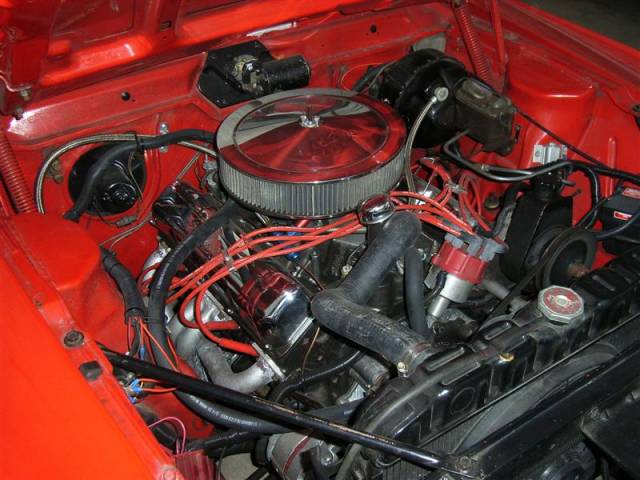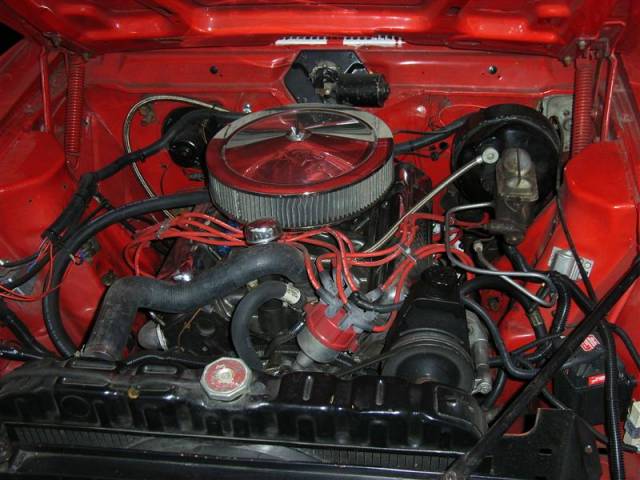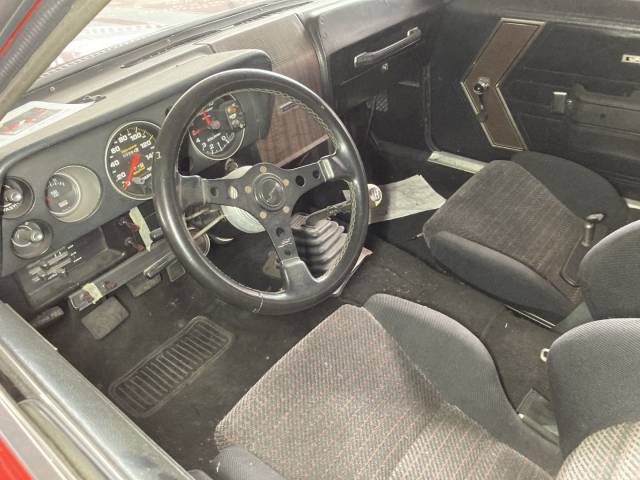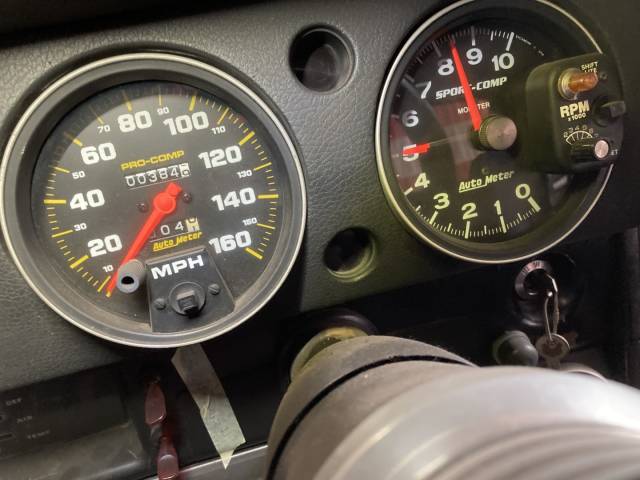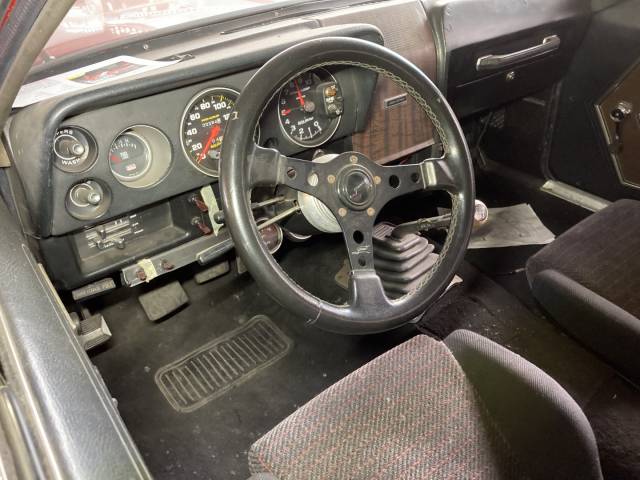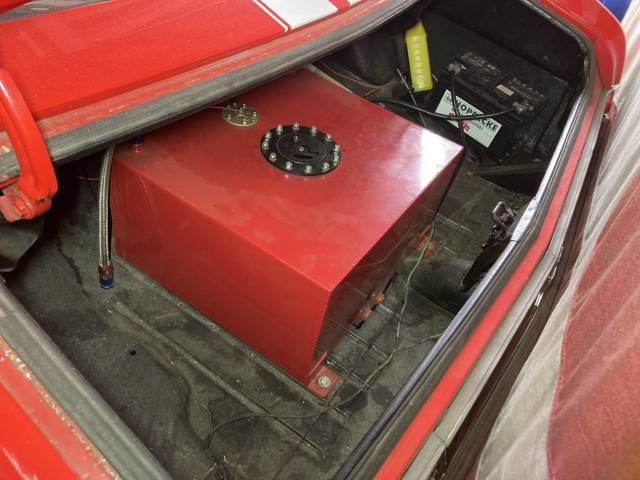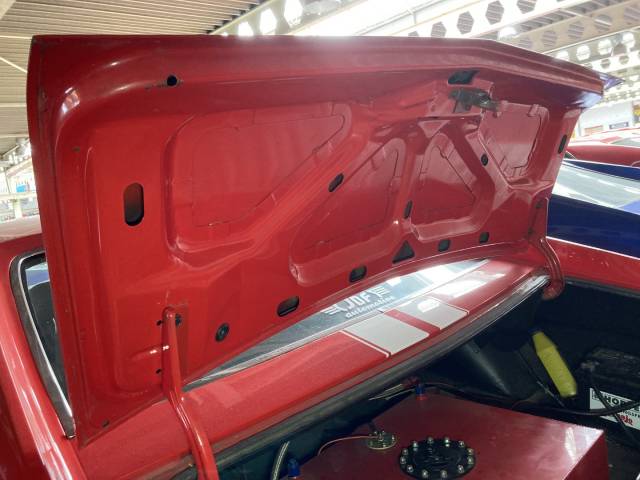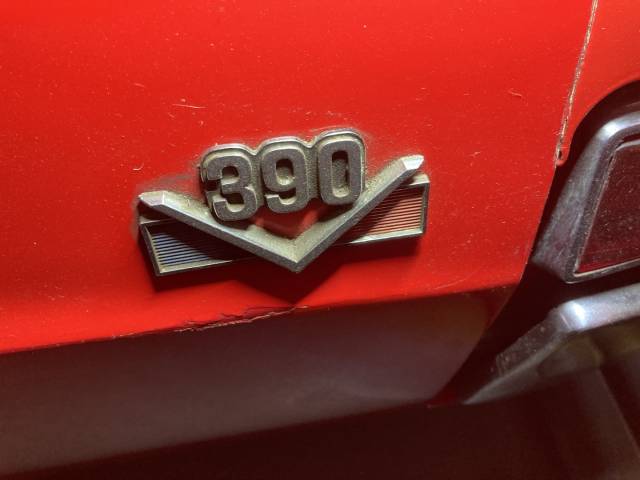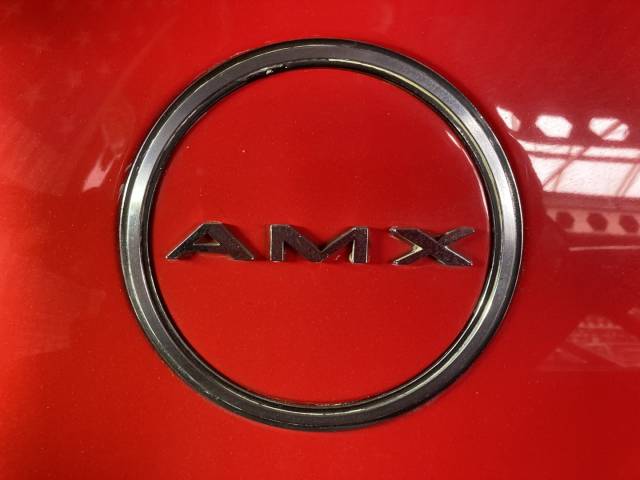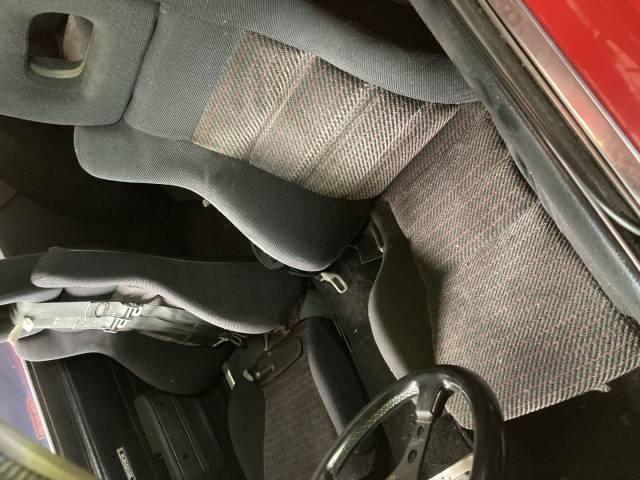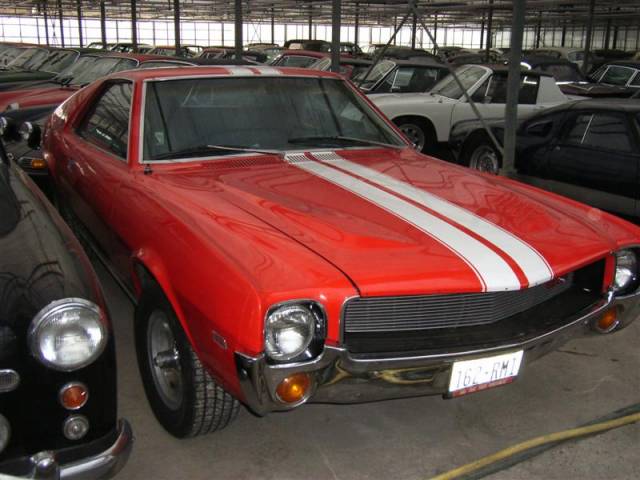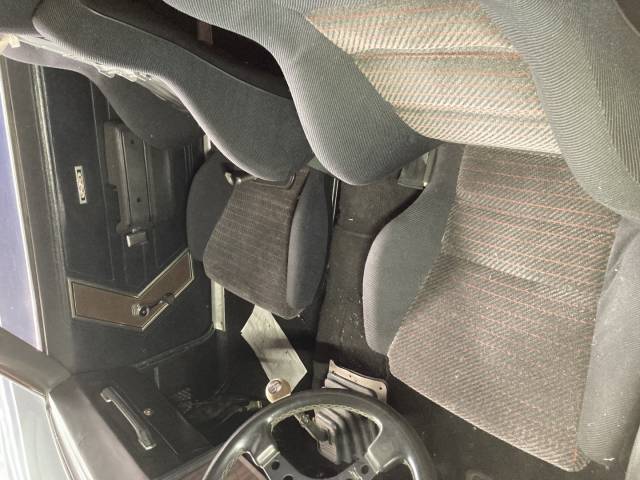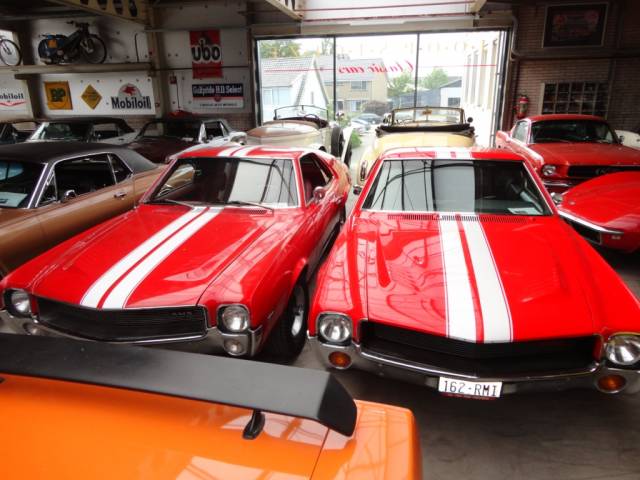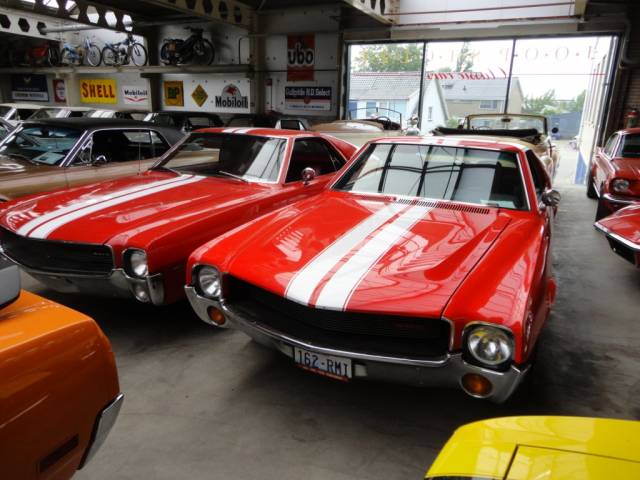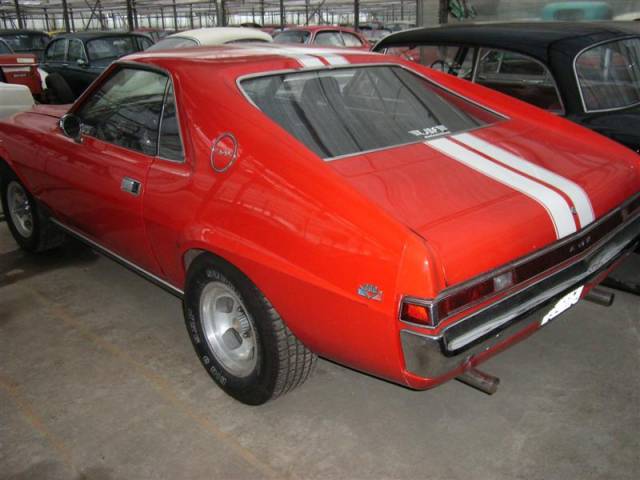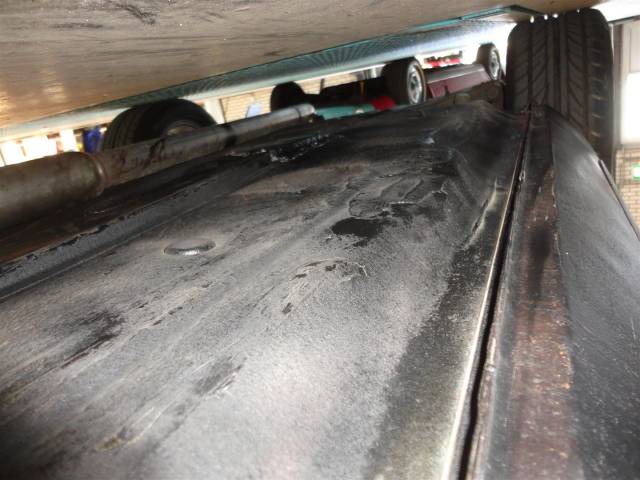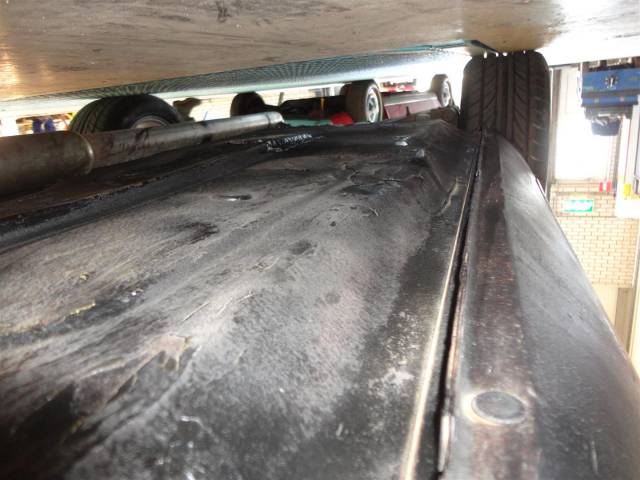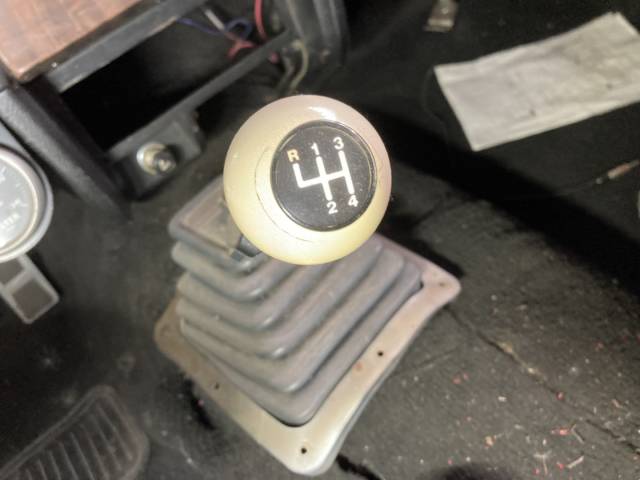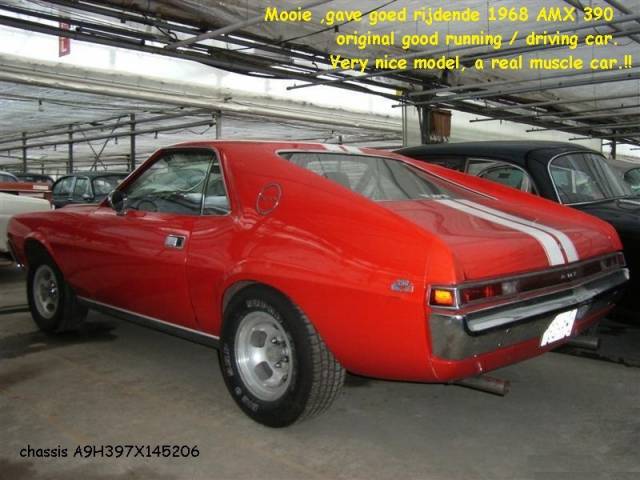 AMX / AMC-AMX red 5206
Dealer

away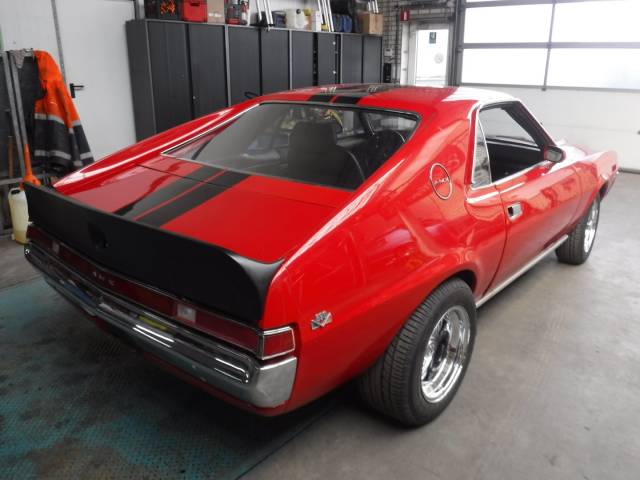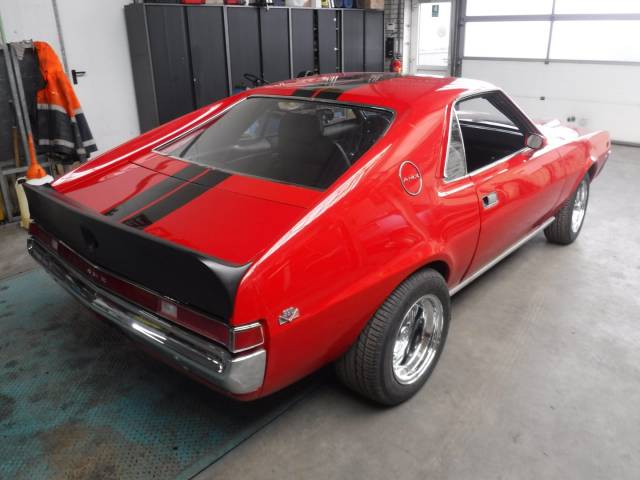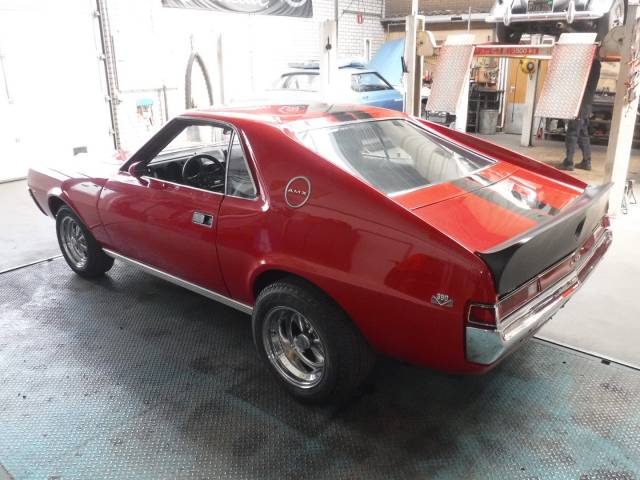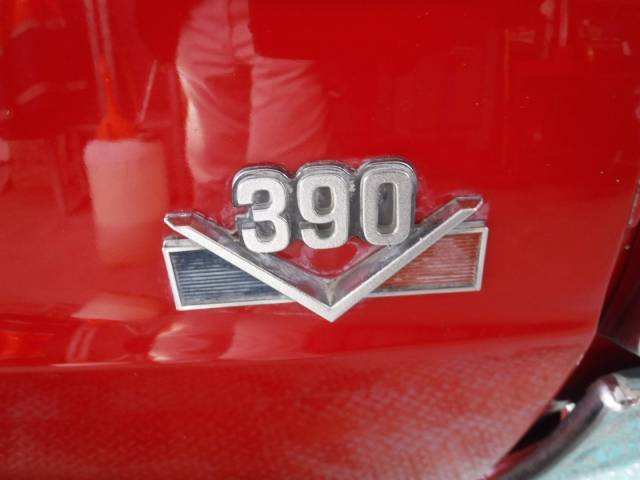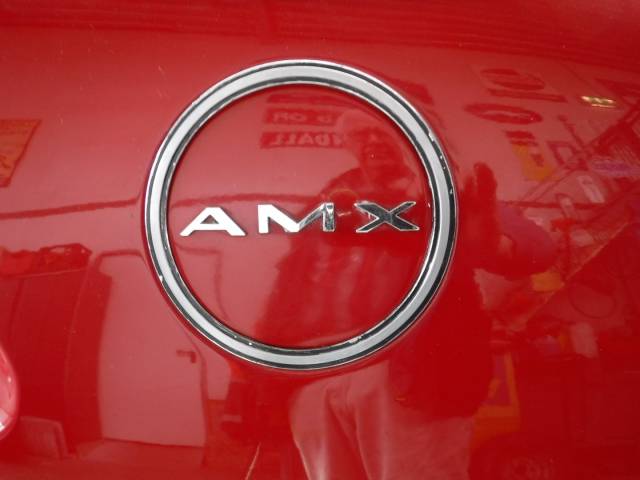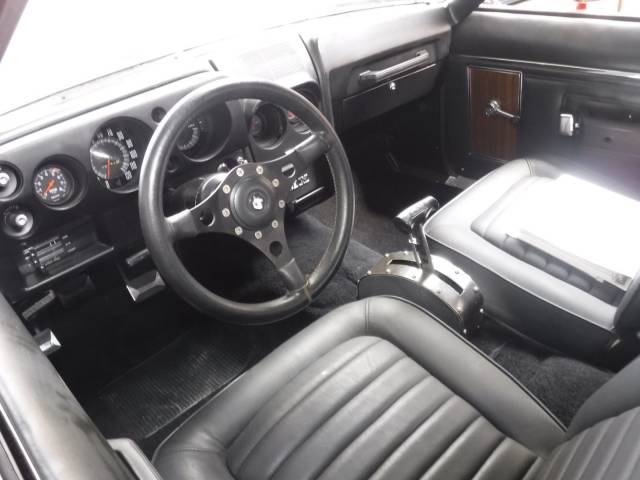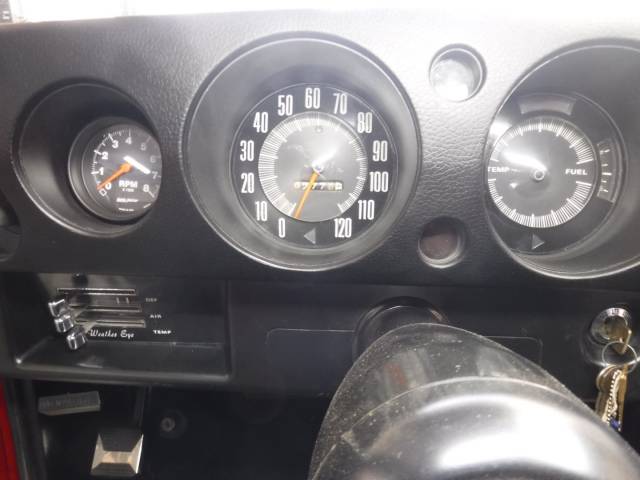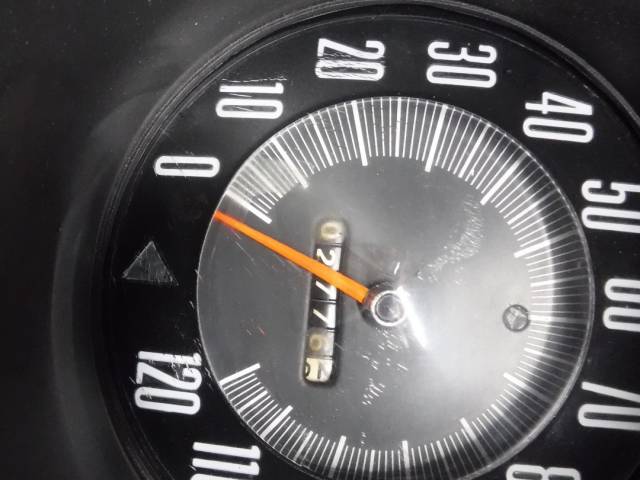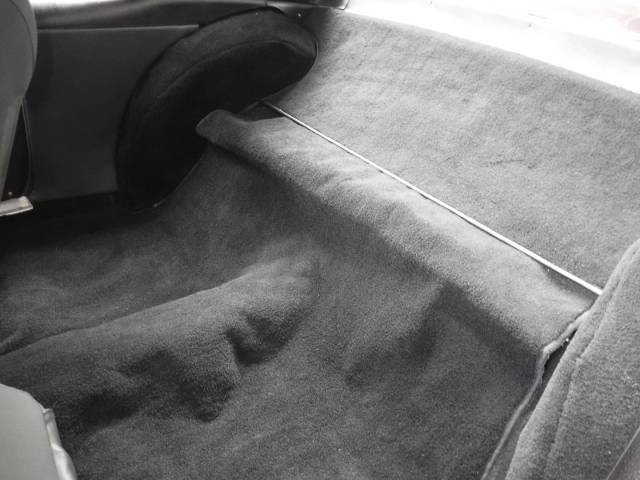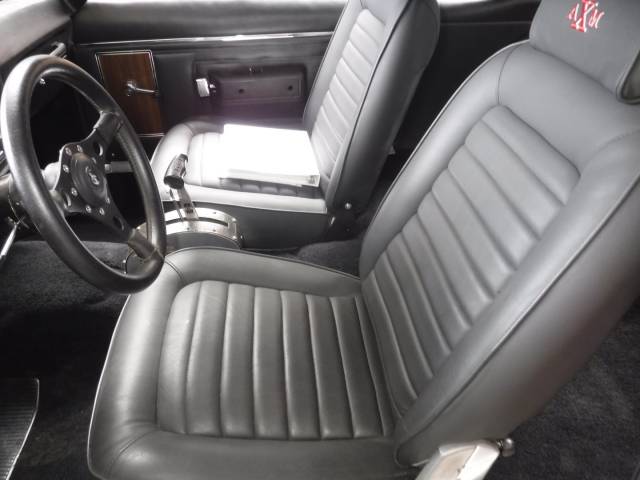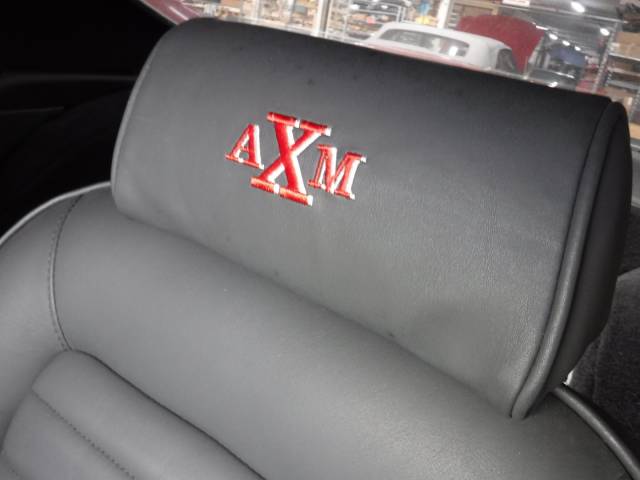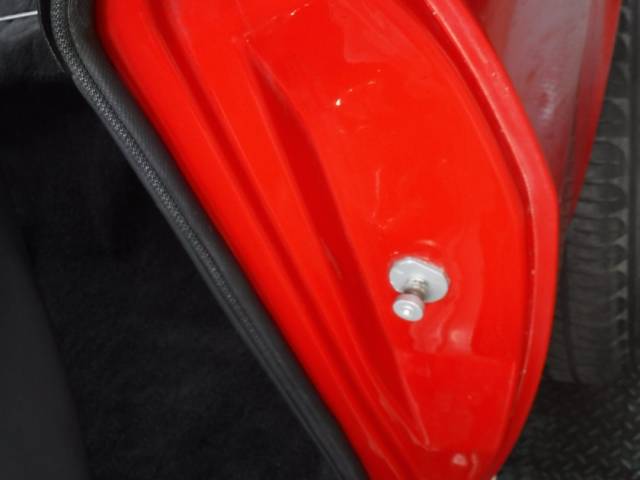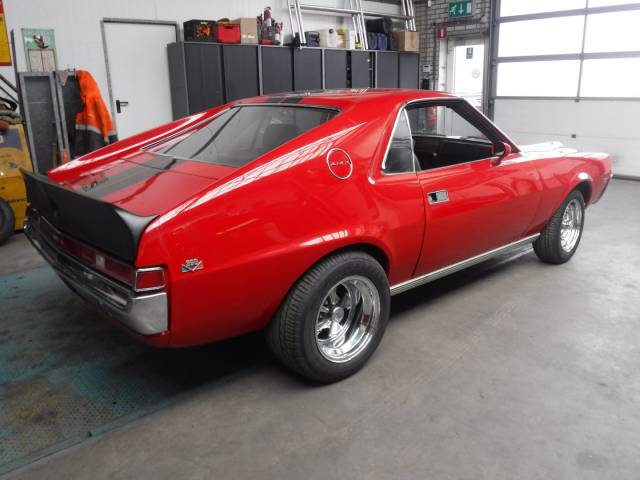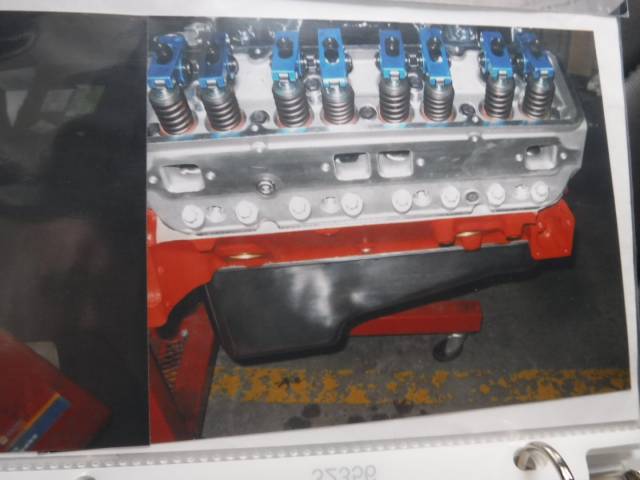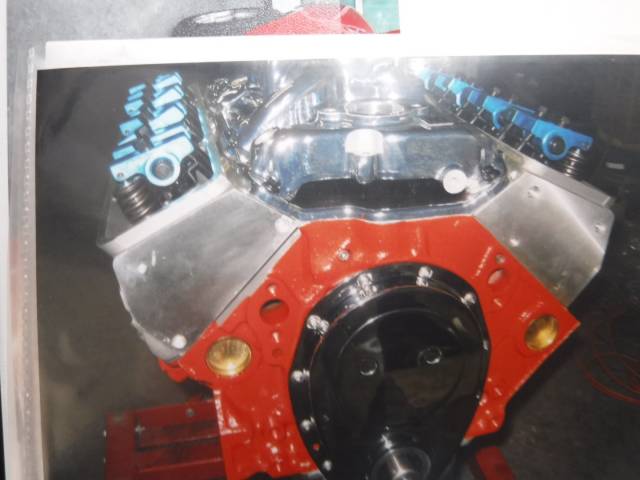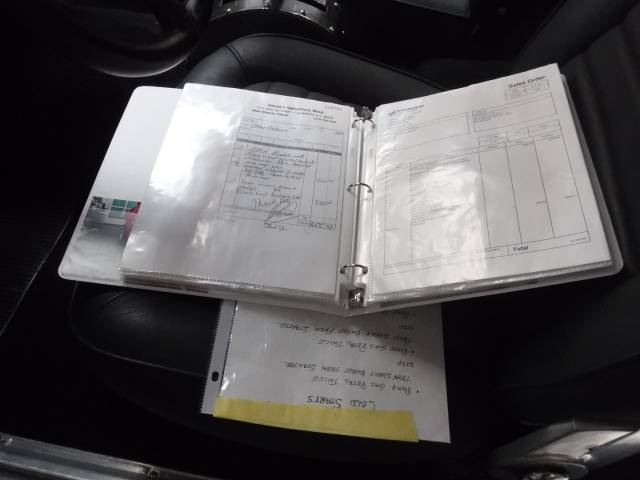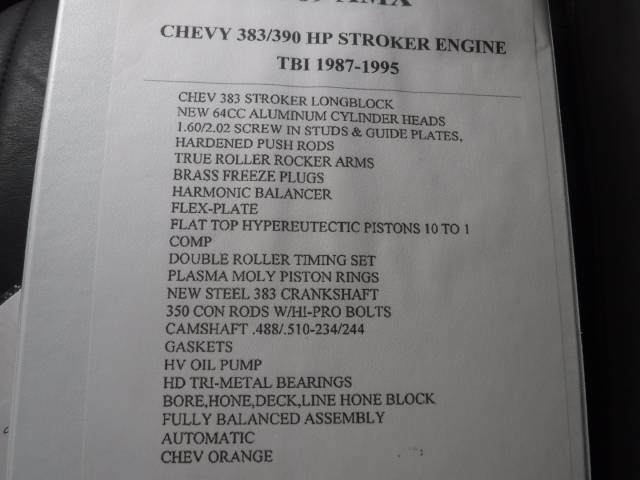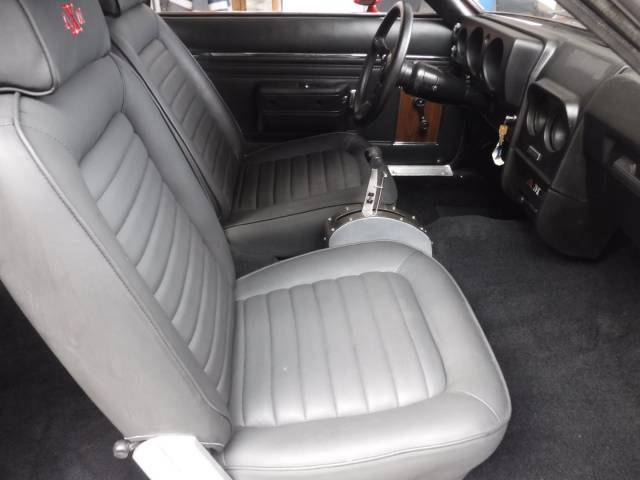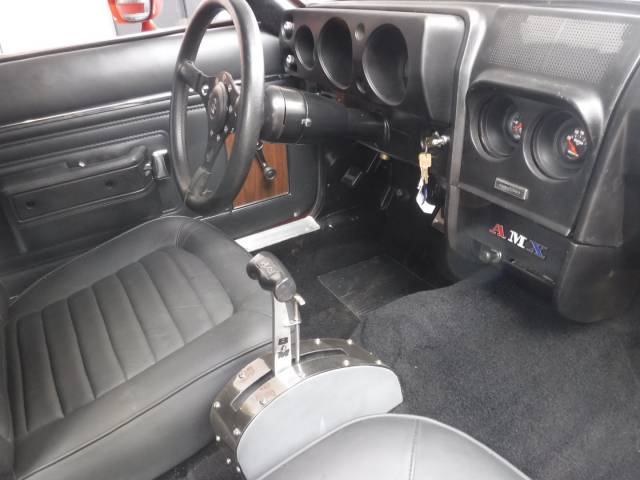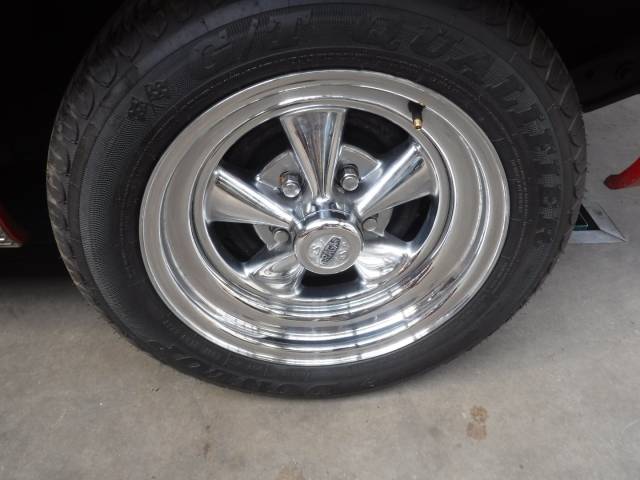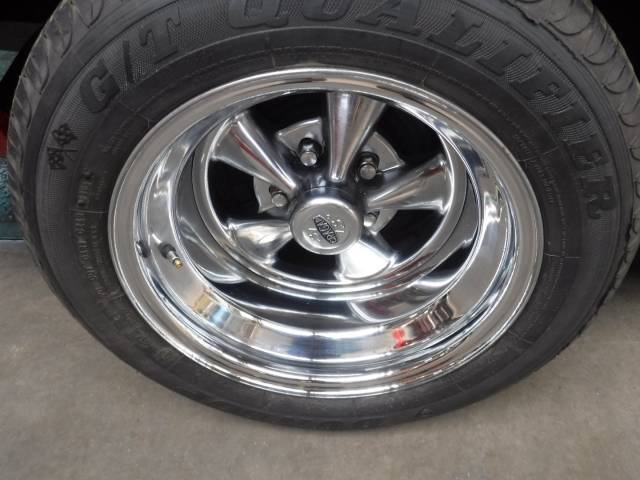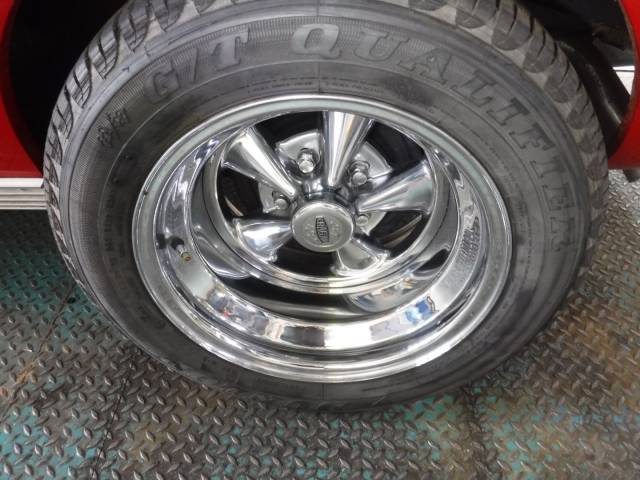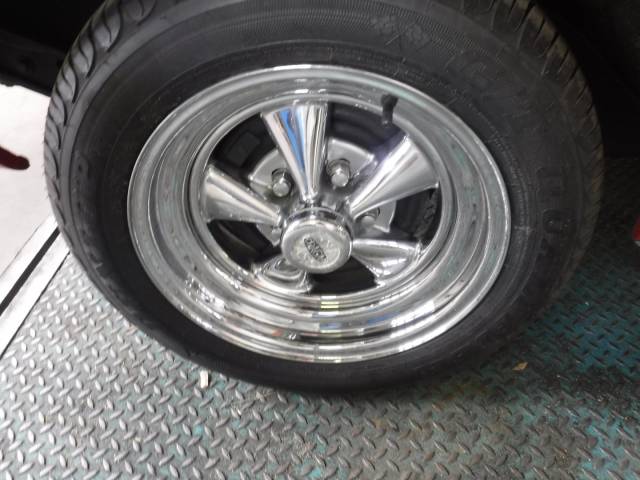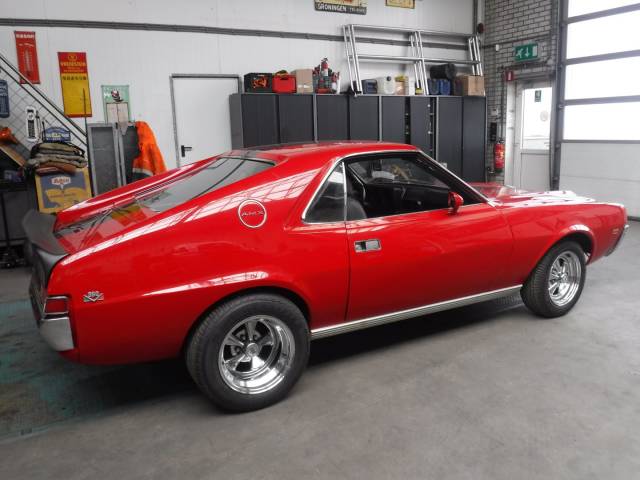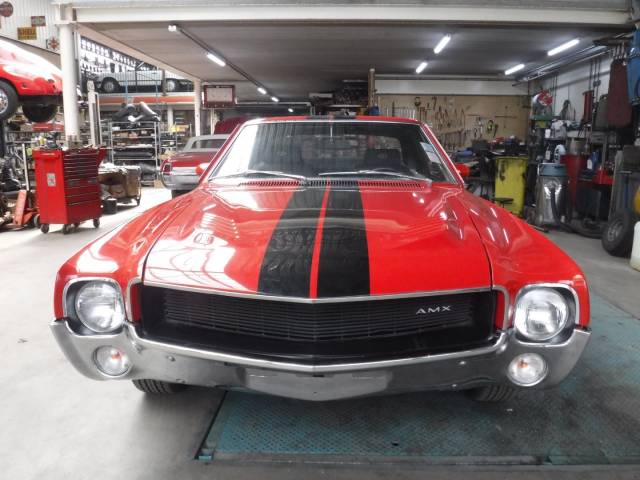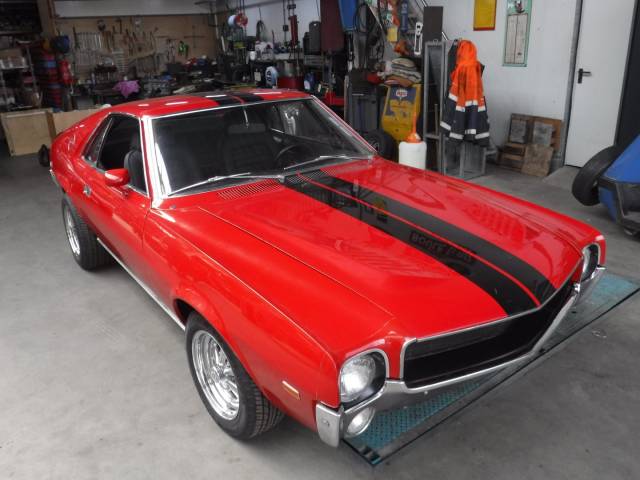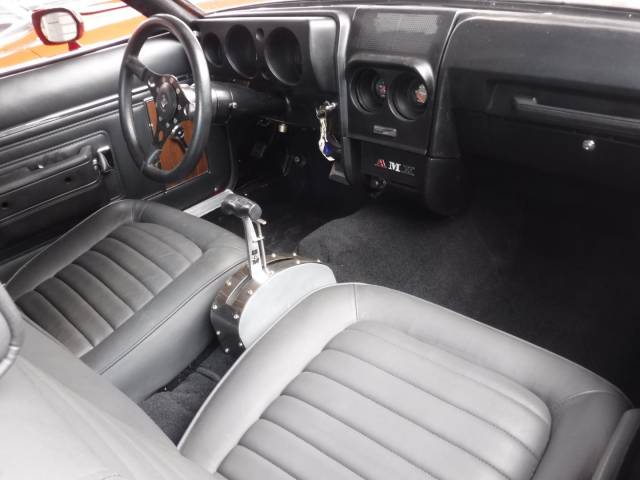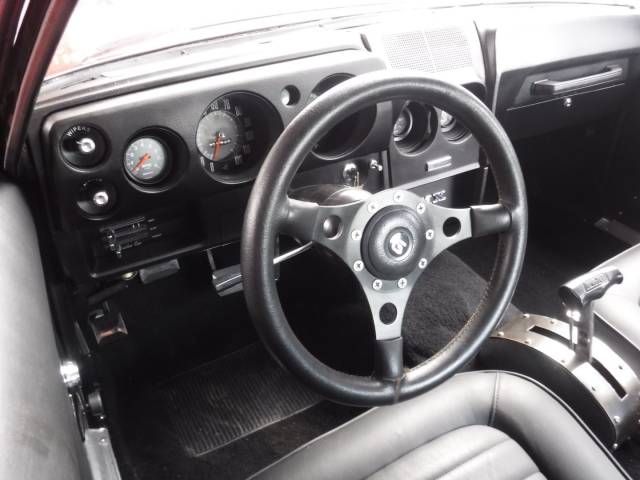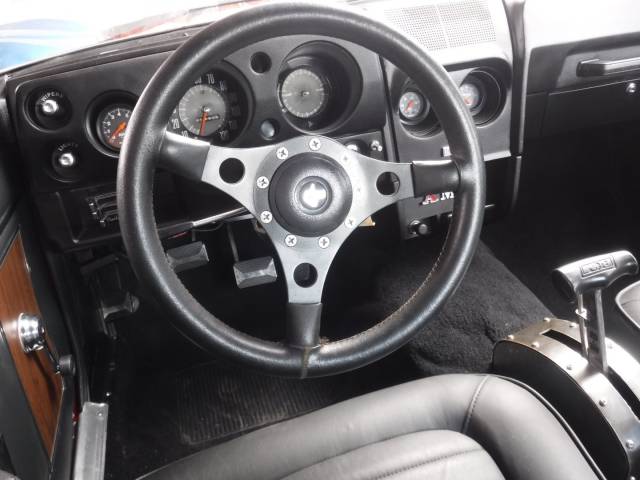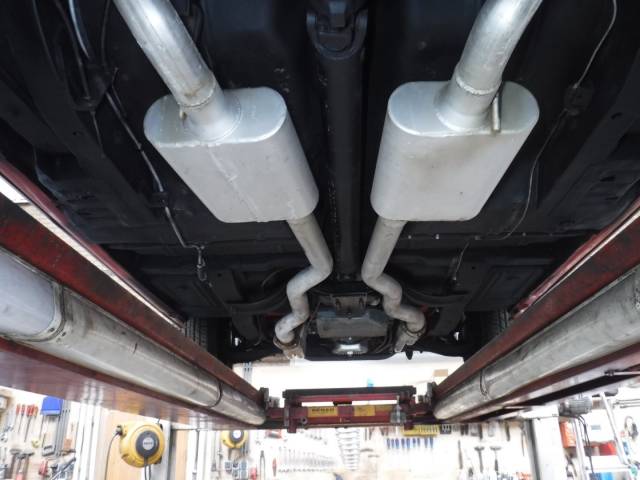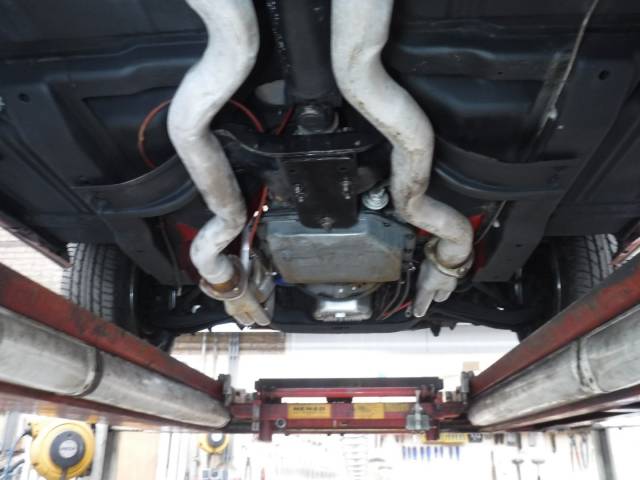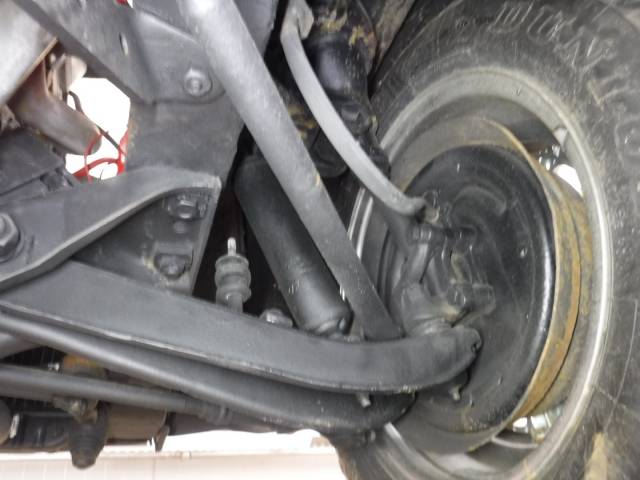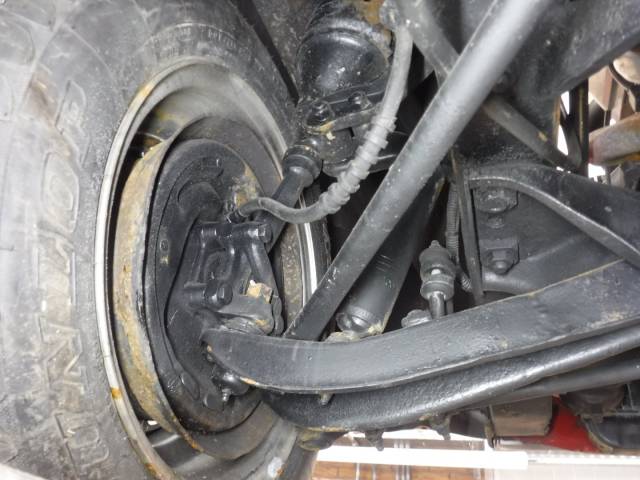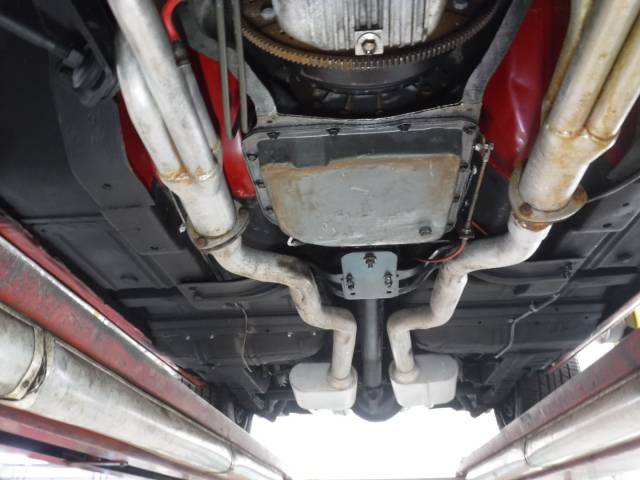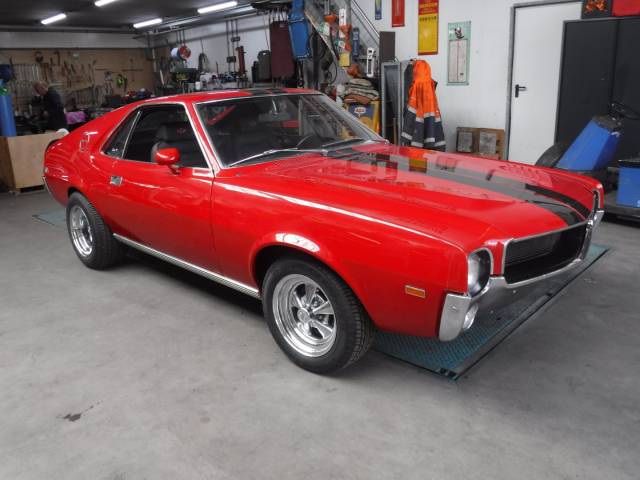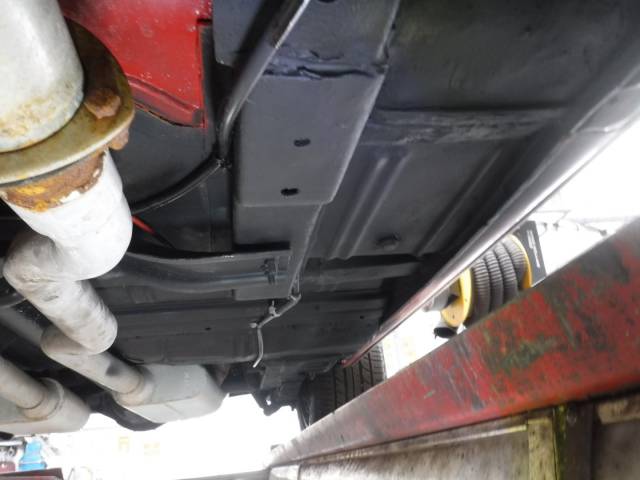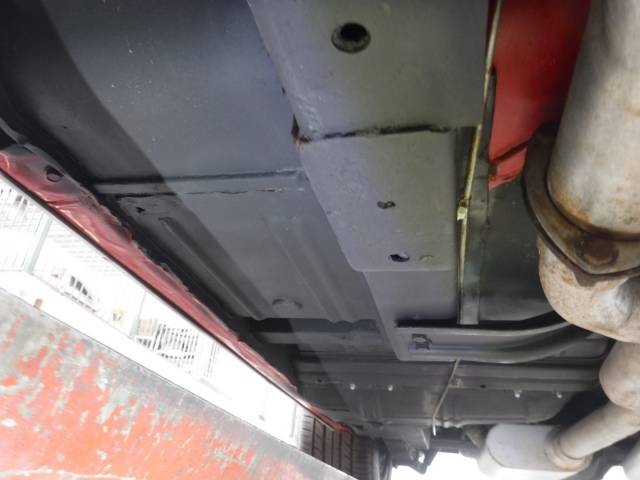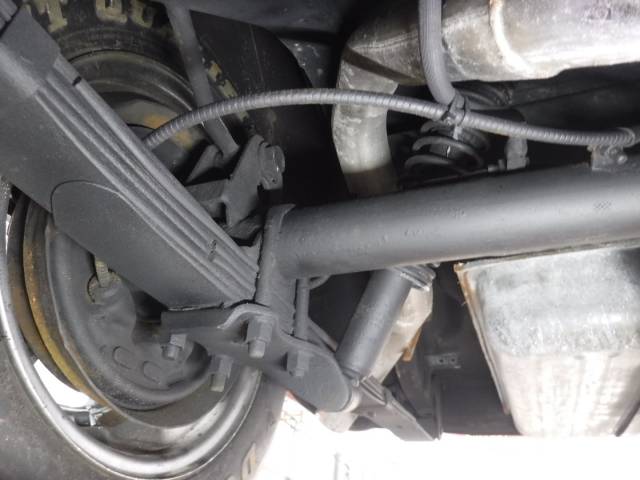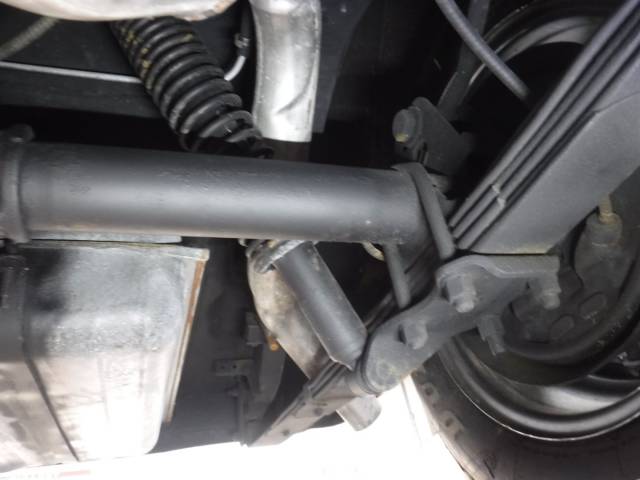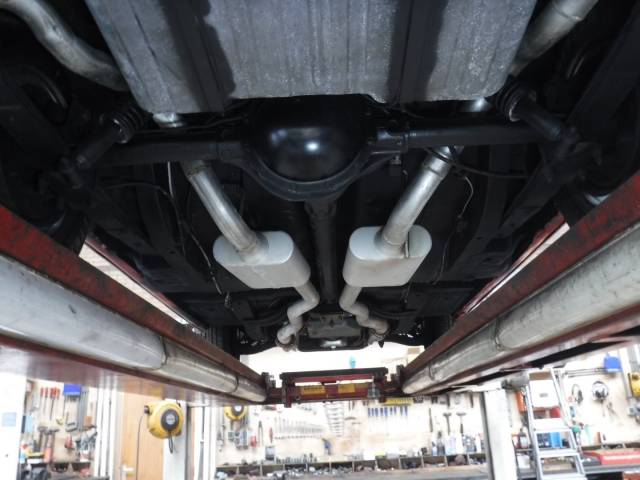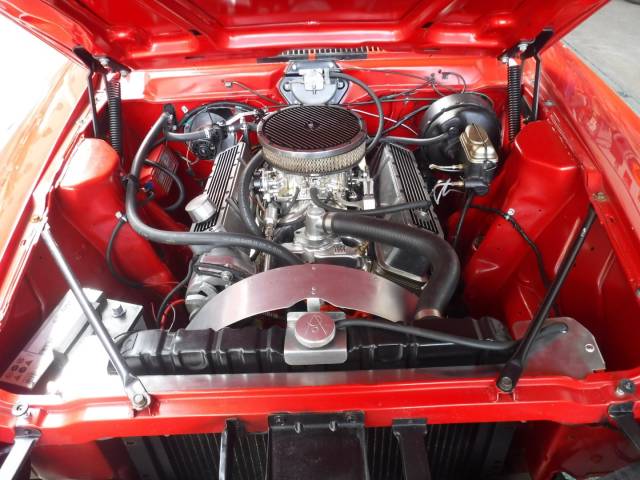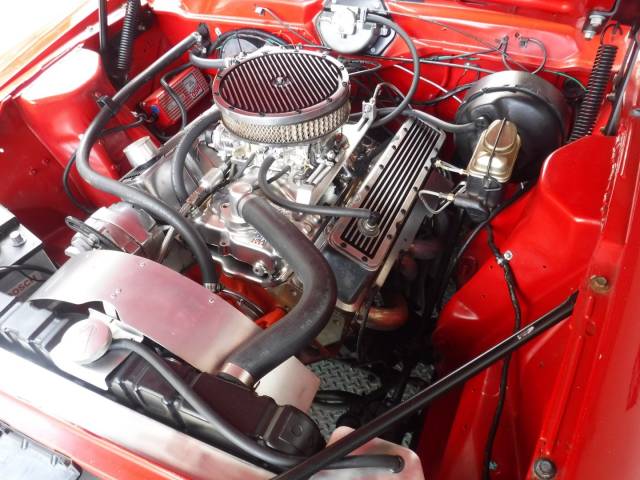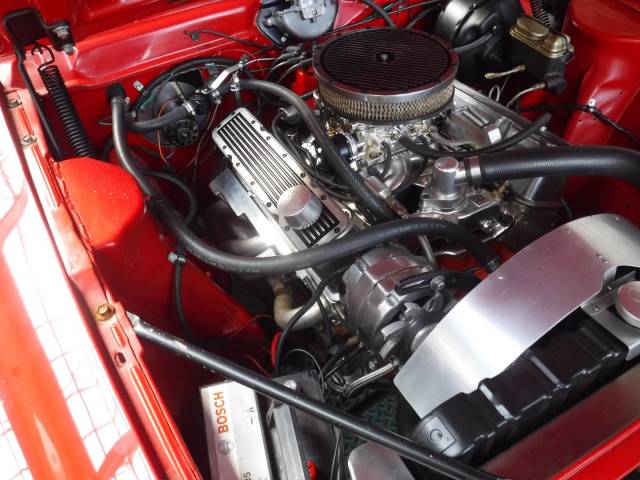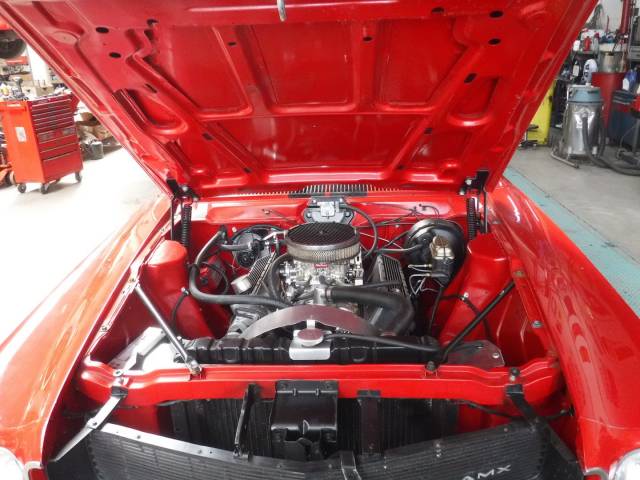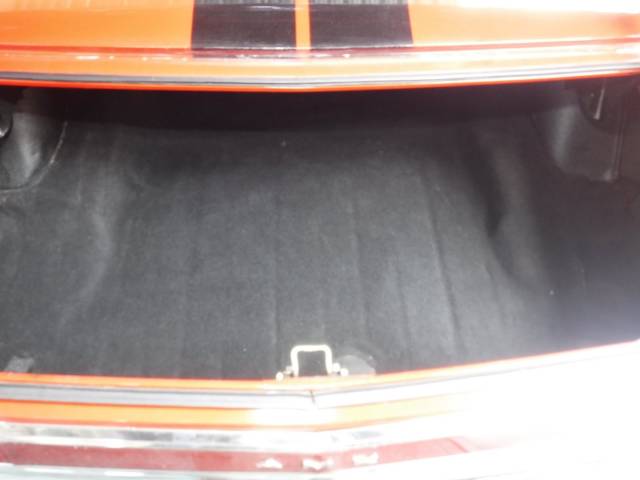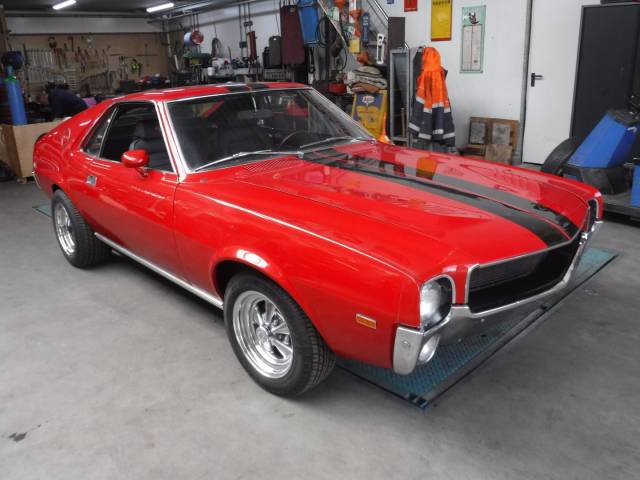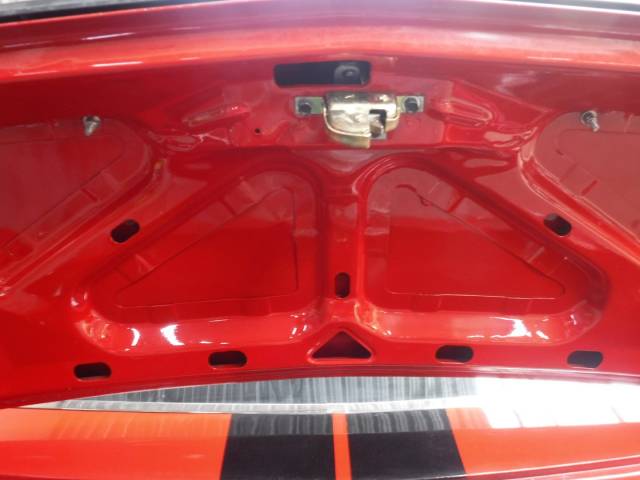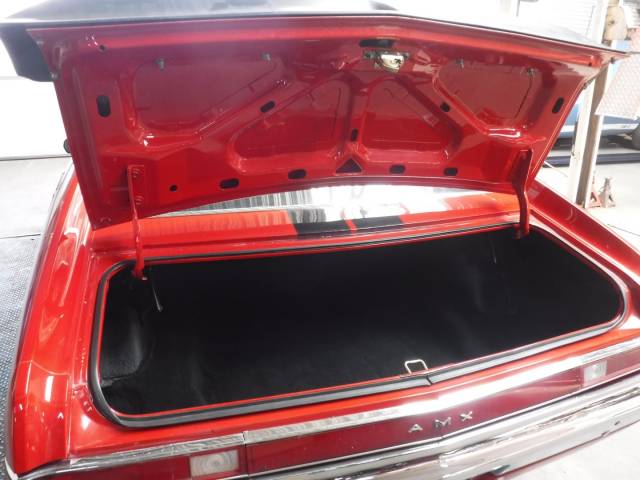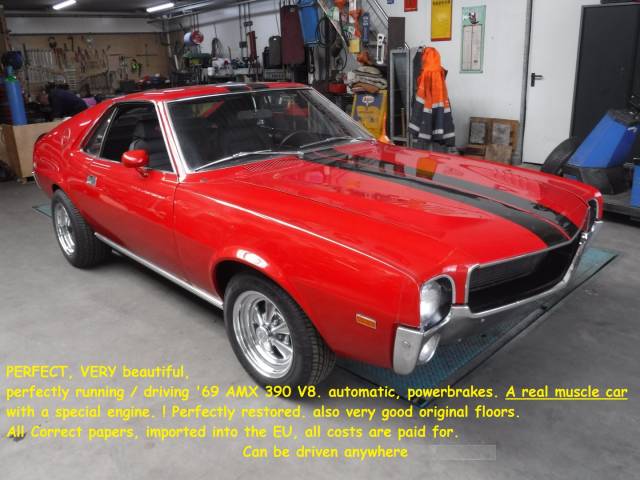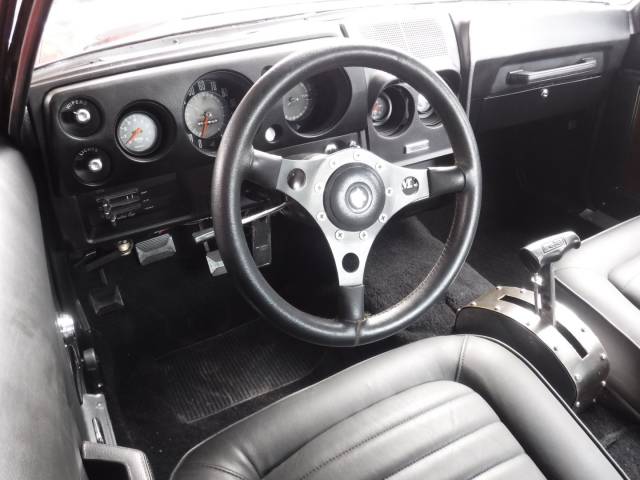 AMX / AMC-AMX 390
Dealer

away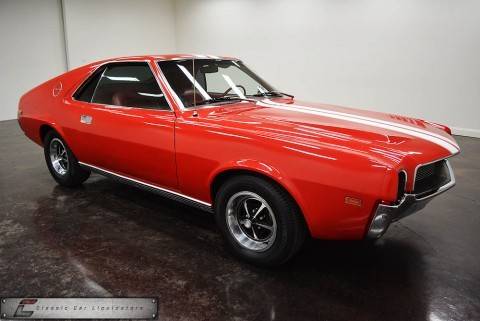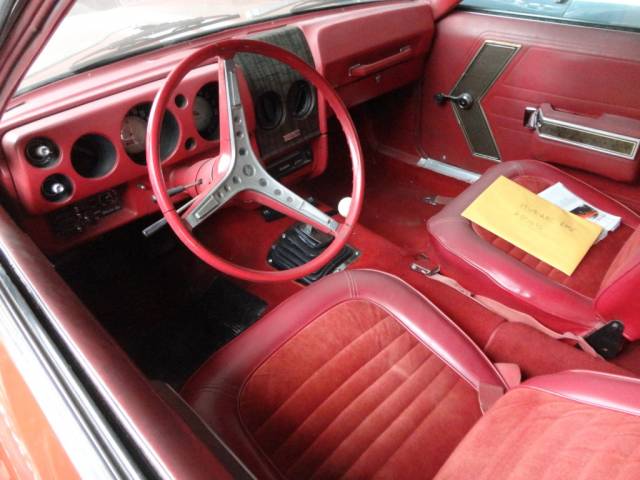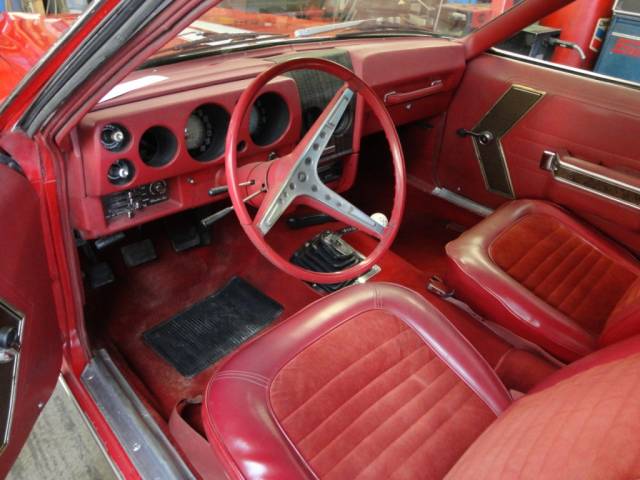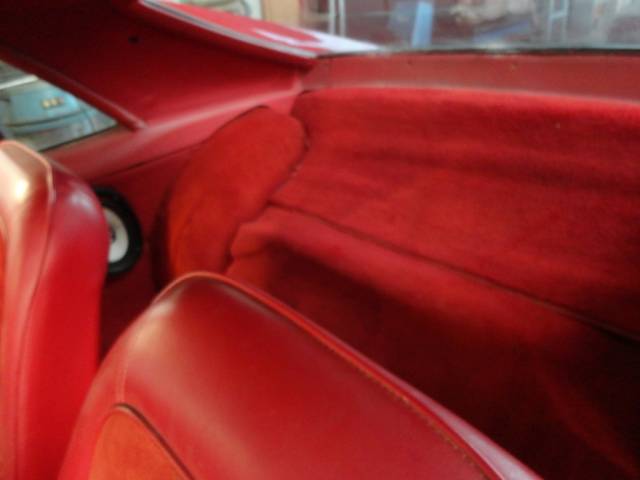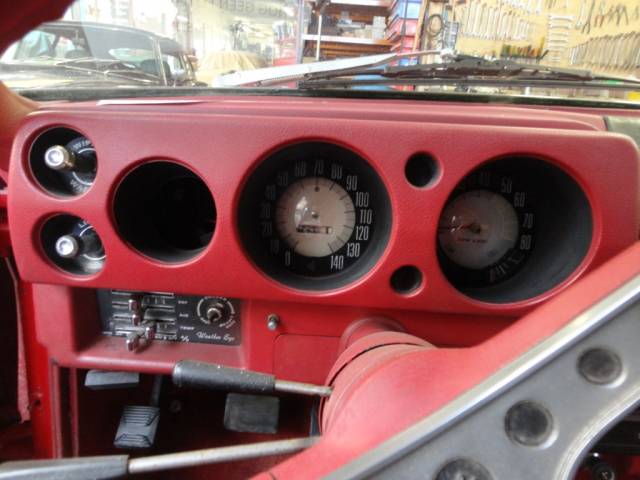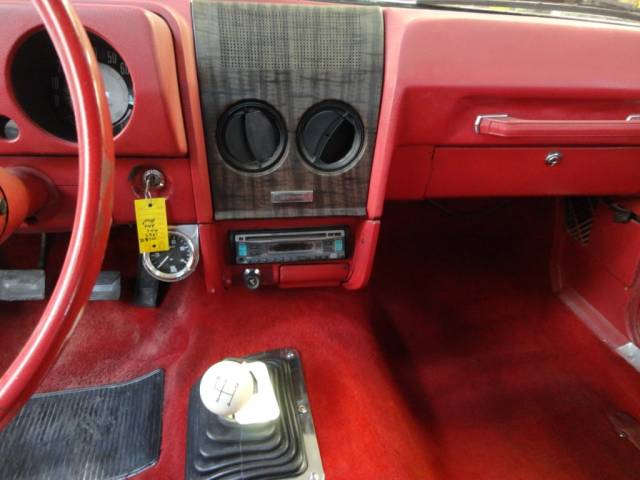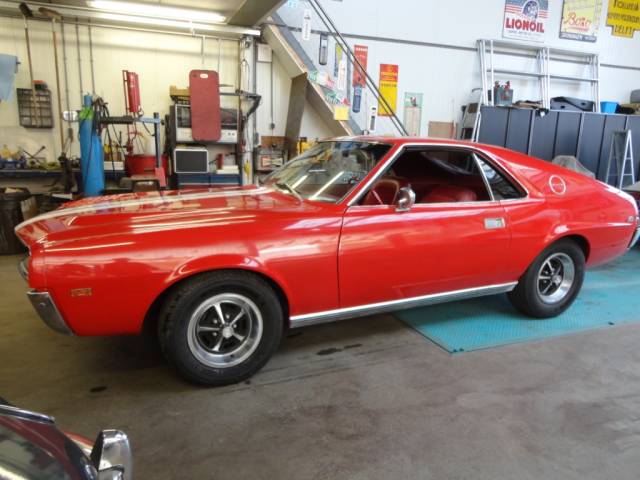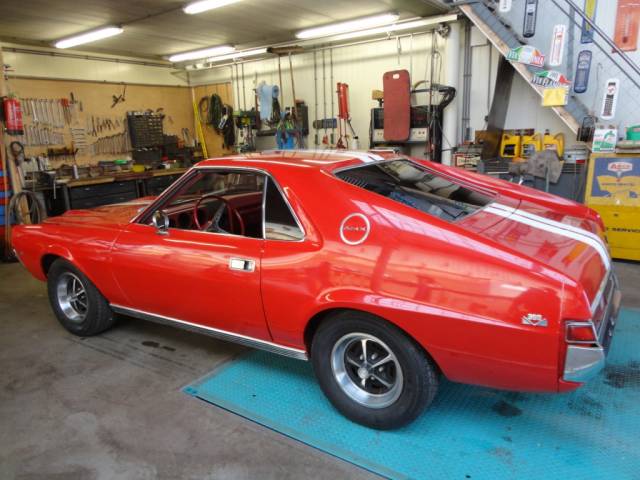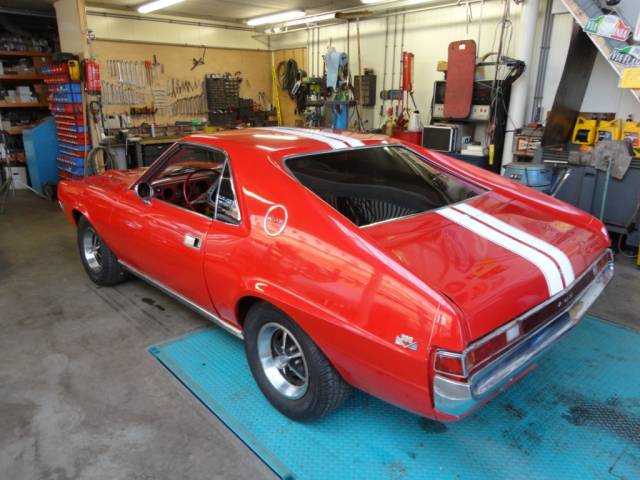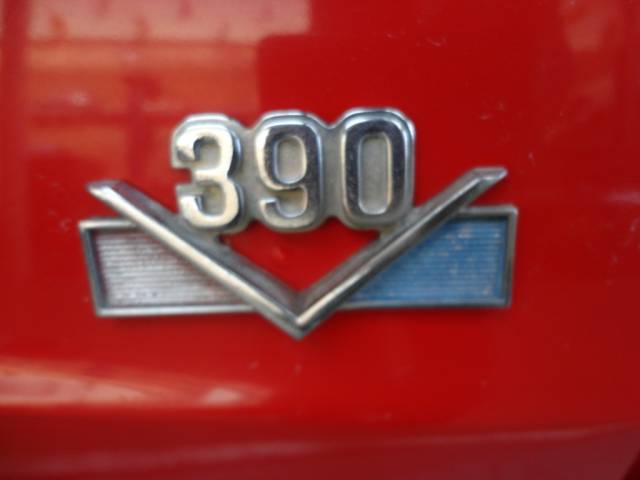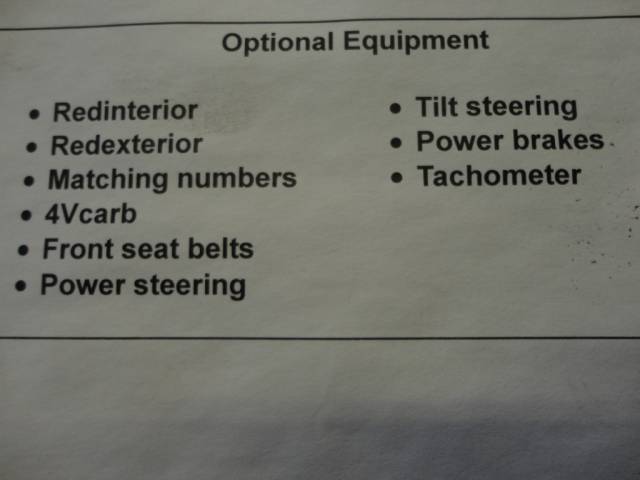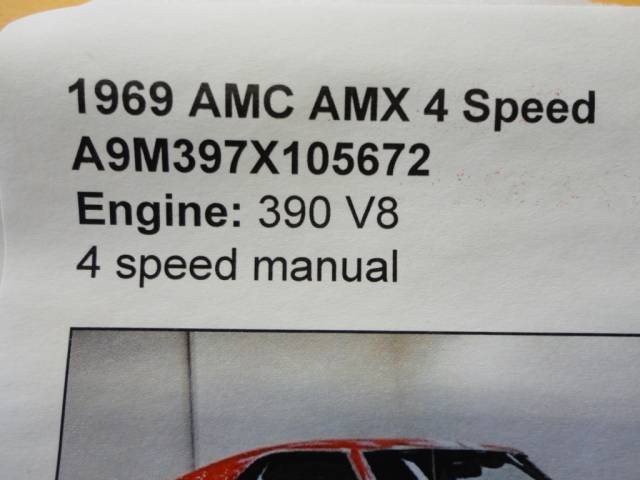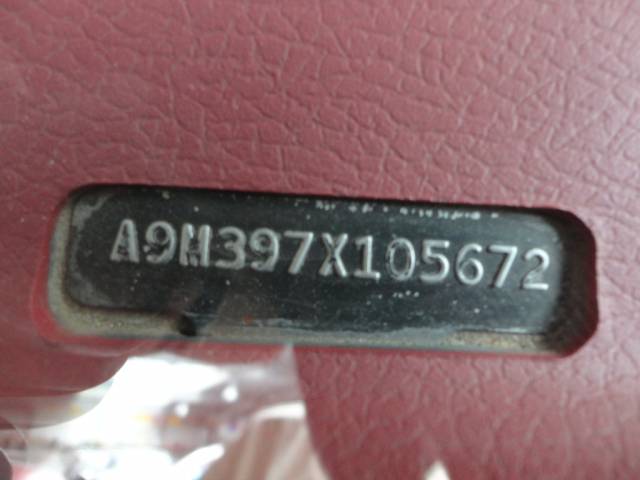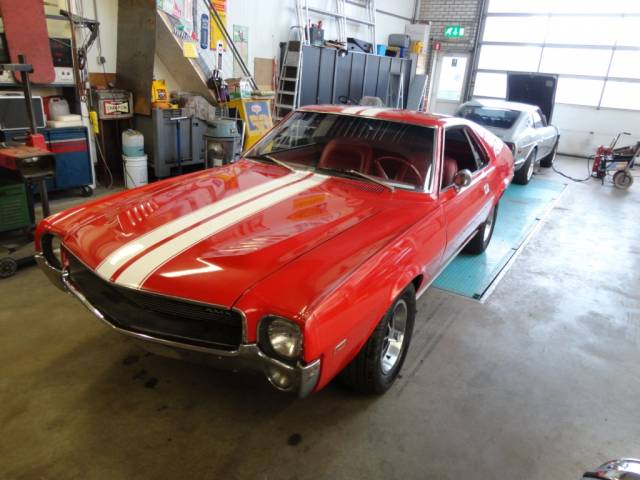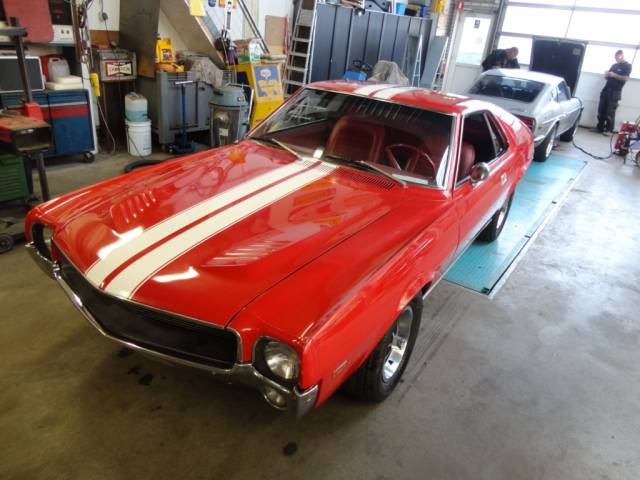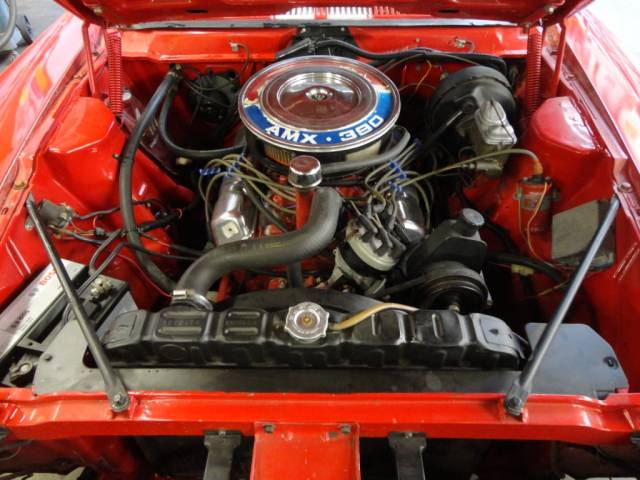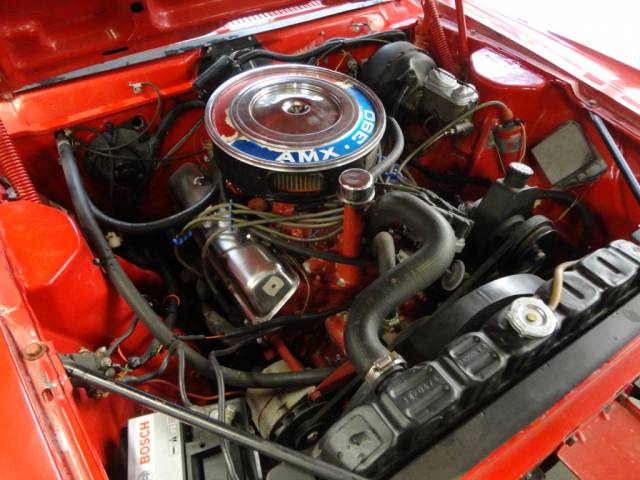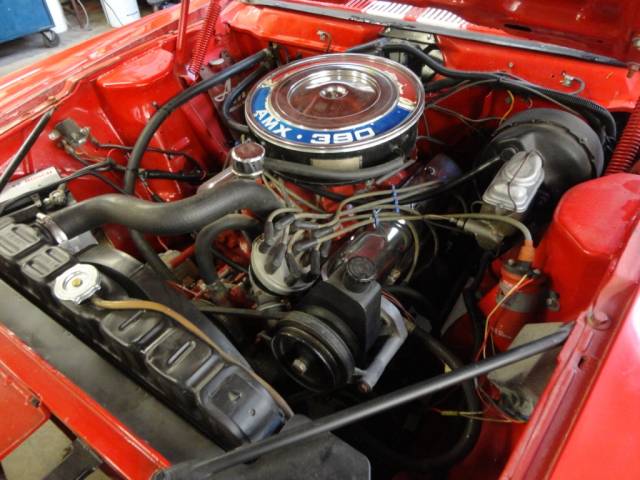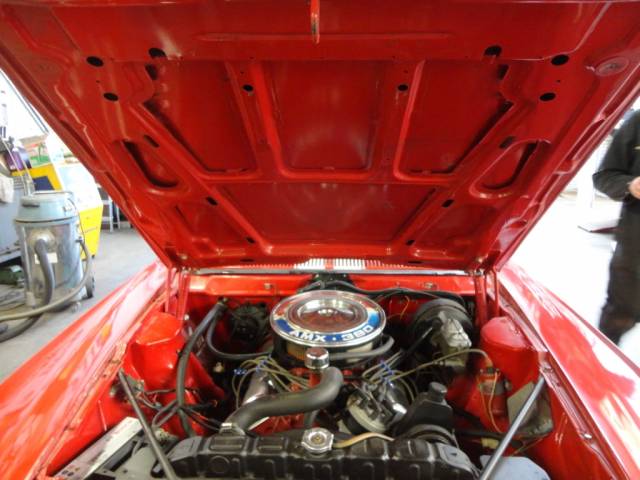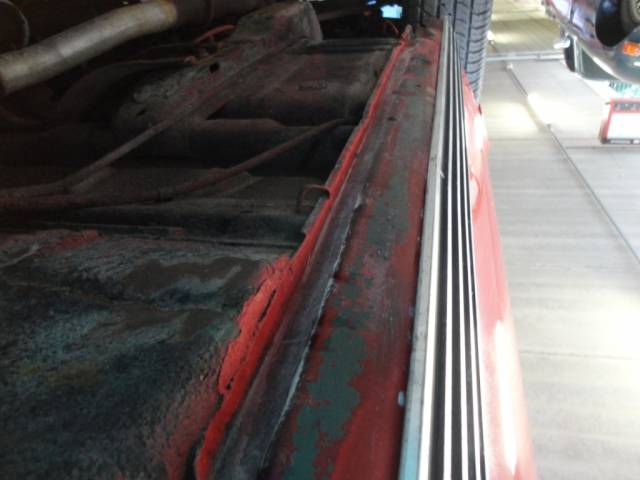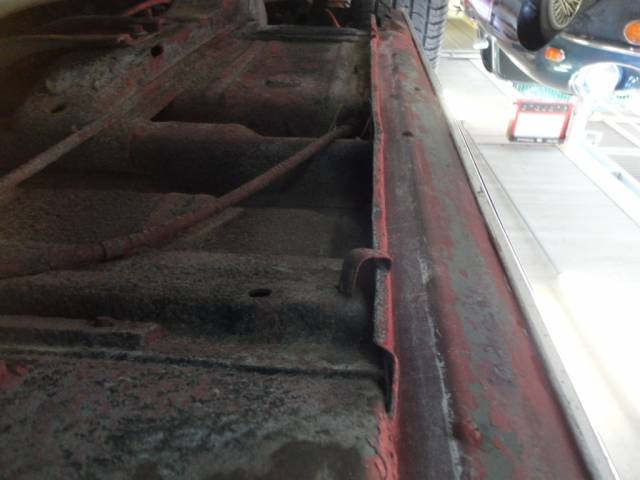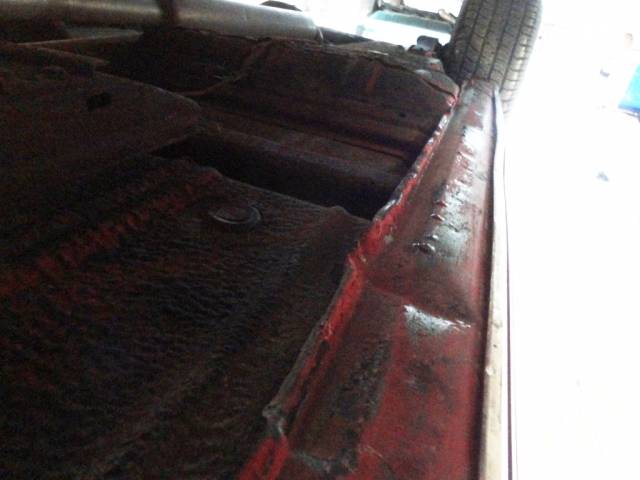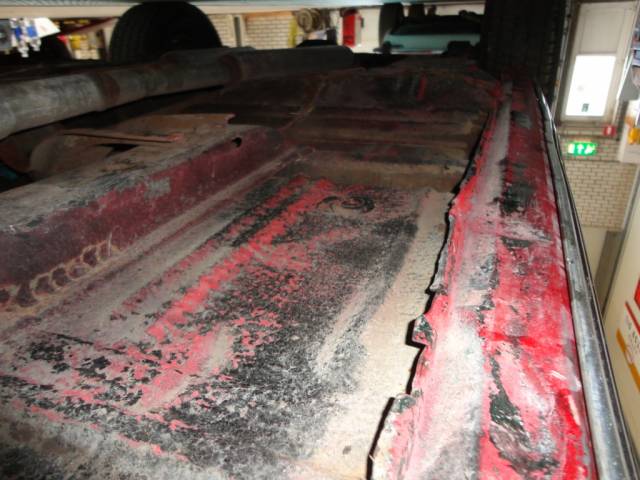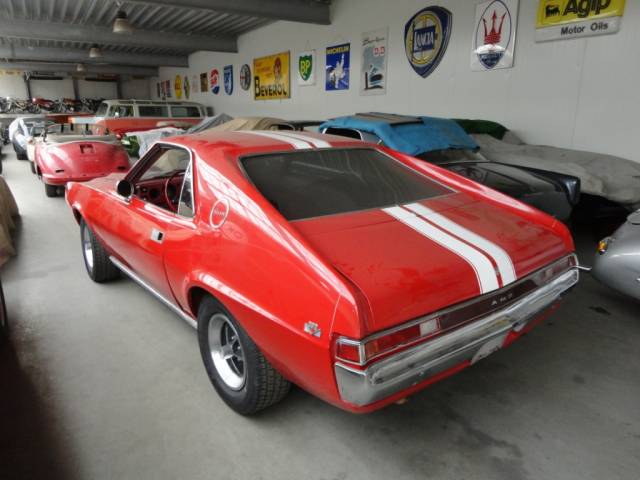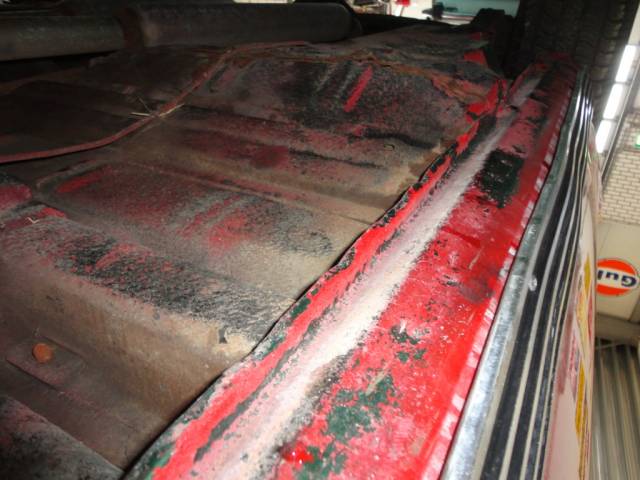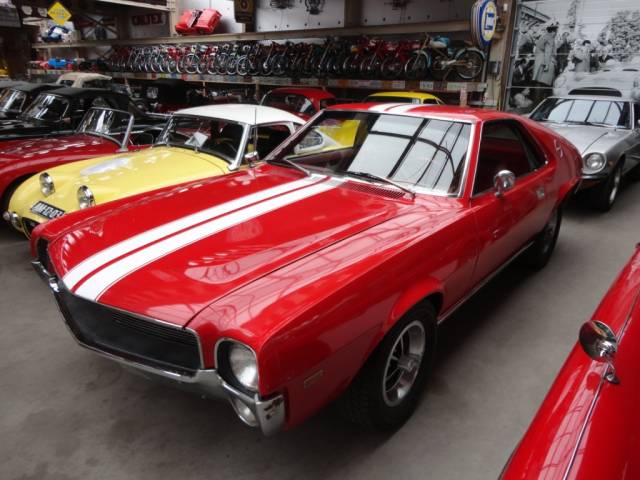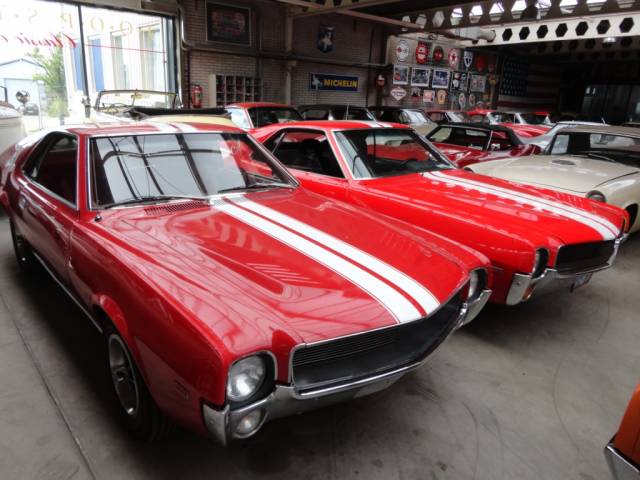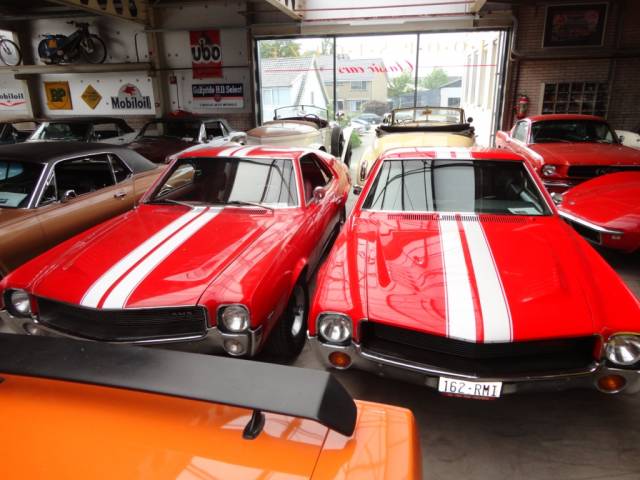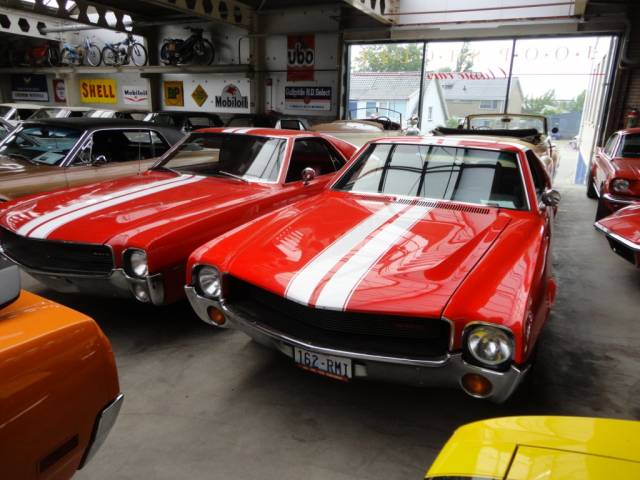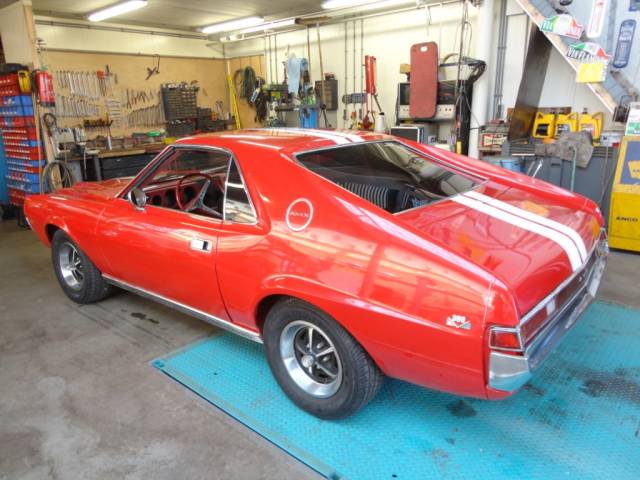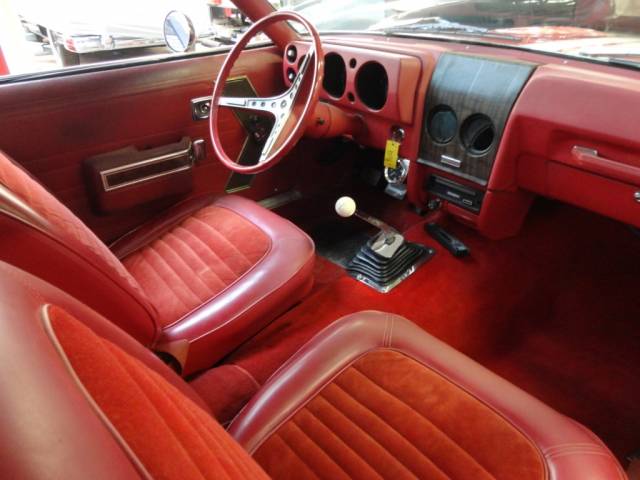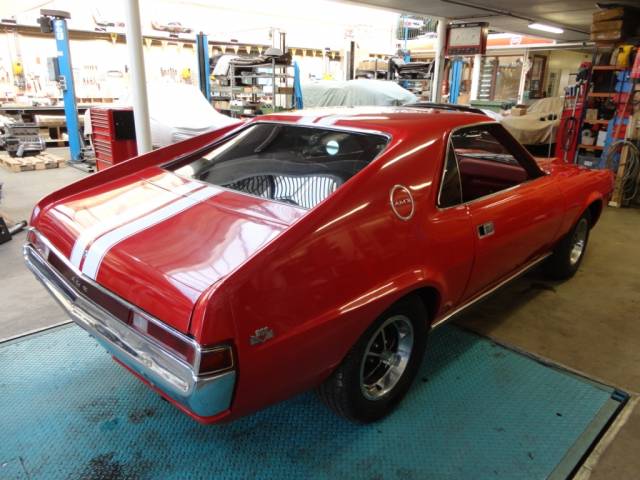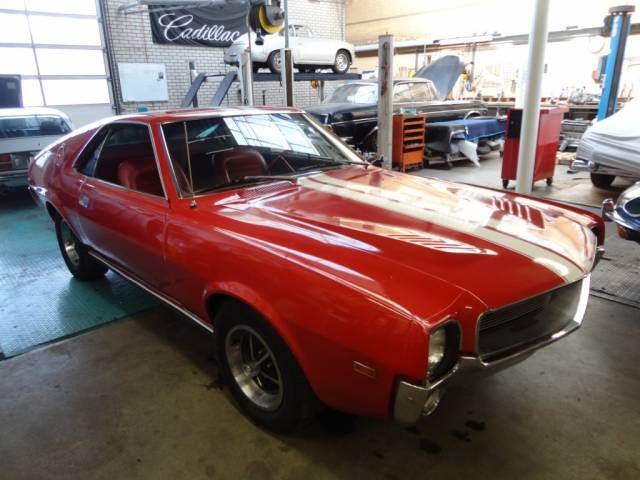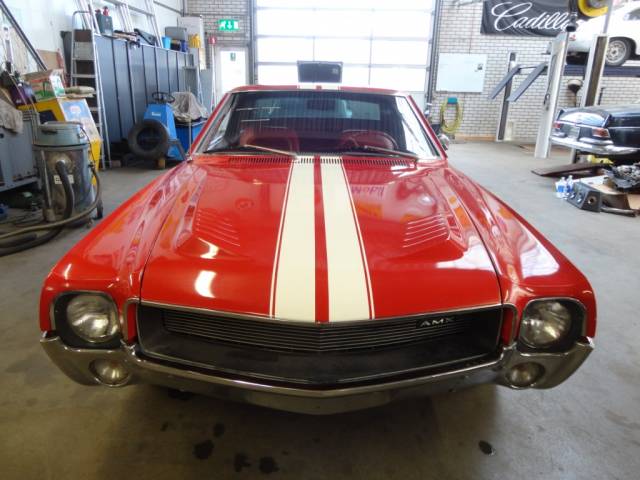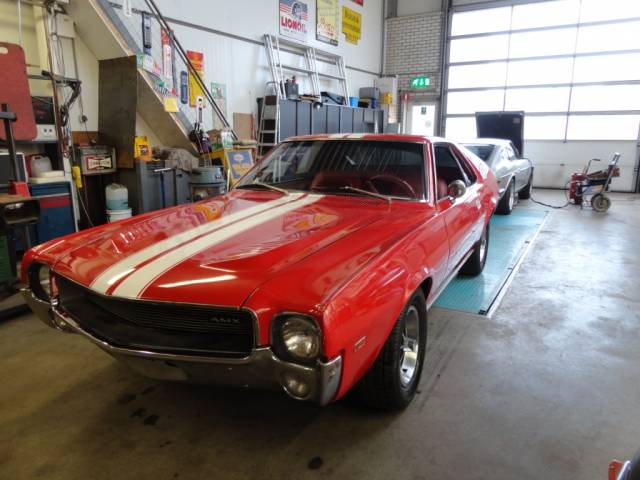 AMX / AMC-AMX 390 V8
Dealer

away
AMC
The US based American Motors Corporation, founded in 1954 and better know by its initials AMC, used to produce stylish, popular and affordable cars. Mistakes in production planning and large investments in the development of unfinished car models drove the company into bankruptcy. The brand was taken over by Chrysler in 1987. It was renamed to Eagle and finally completely withdrew from the market in 1999.
The AMC story
Thomas B. Jeffrey produced his first prototype in 1897. Three years later he bought an old bicycle factory where he produced automobiles under the name Rambler, the second mass produced passenger car produced in the US. The company was sold by the second generation of owners, renamed to Nash Motors and merged with Hudson Motor Car Co. in 1954, at its time the largest company merger of the US. The merger resulted in the American Motors Company which continued the production of passenger cars under the name Rambler from 1957 to 1969. One year later, the company acquired Kaiser-Jeep and in turn was able to establish itself outside of the American market. At the end of the 70s, AMC entered a cooperation with French Renault due to financial troubles. AMC plants now also produced Renault models. After a change of ownership at Renault, the new management decided to stop production for the US market in 1986. At the beginning of the 1980s, AMC could celebrate great successes with Jeep and Eagle models but was unable to recover from the financial turmoils resulting from Renault's withdrawal and filed for bankruptcy. The Chrysler Corporation bought AMC in 1987. Betting on the popularity of the two successful AMC brands, the company was renamed to "Jeep Eagle Division"which later turned into just Jeep during the marker with Daimler-Benz.
AMC classics
The Rambler models produced between 1958 and 1966 are American old-timer classics with high collectors value today. However, AMC models also enjoy great popularity. The AMC Eagle, a hybrid of off road and street vehicle that was a huge sales hit, was sold until the company's bankruptcy in 1979. Other classics are the AMC Ambassador, possibly the car name with the longest use in history; the AMC Javelin, a sport coupe built in 1967 that is categorized as a so called Pony Car; and the AMC Gremlin, the first American compact car.