Alpine A 110 Classic Cars for Sale
5 Offers for Alpine A 110 found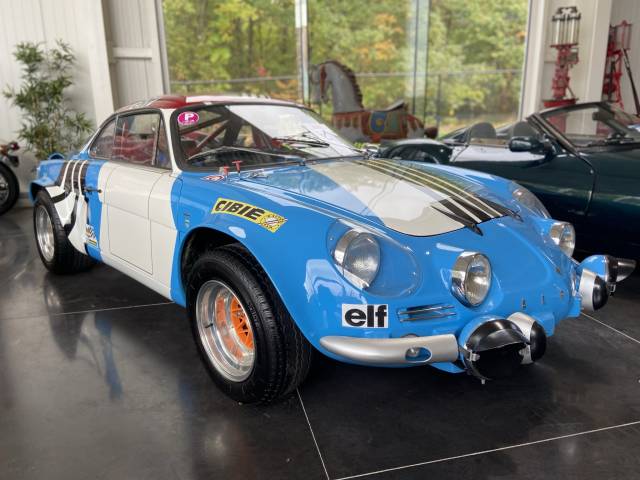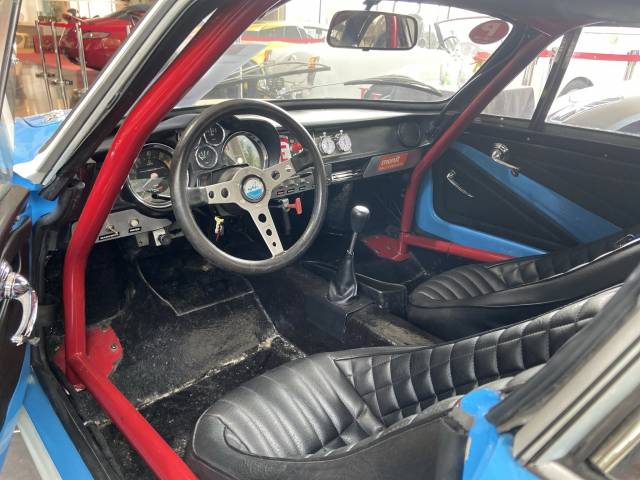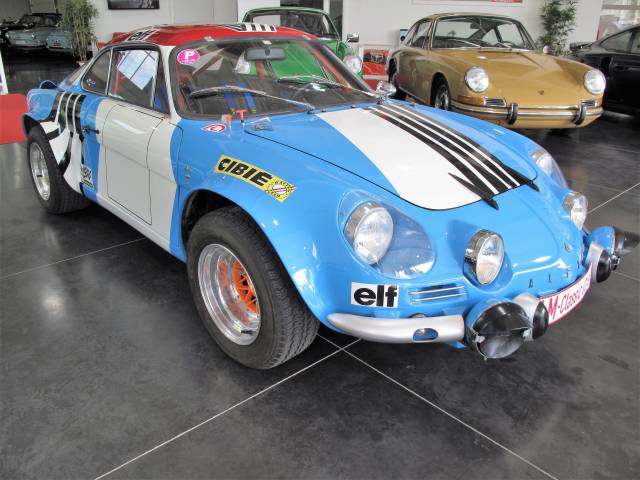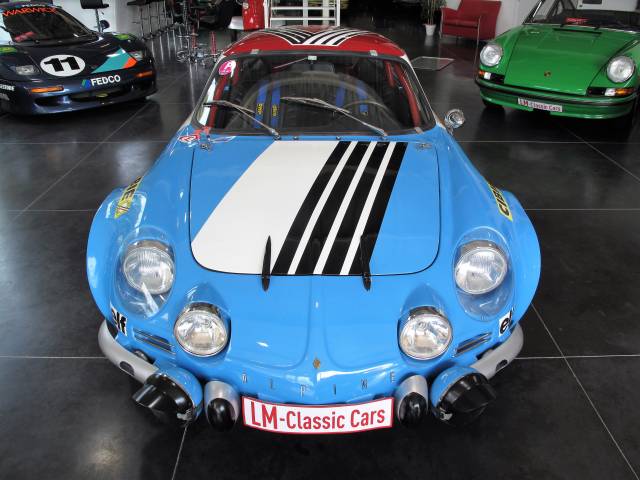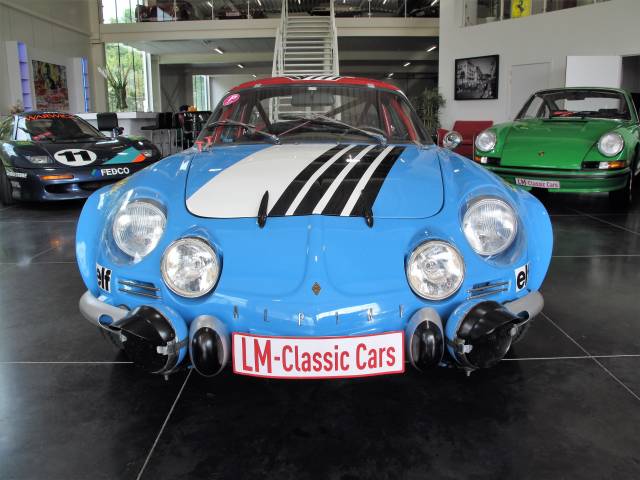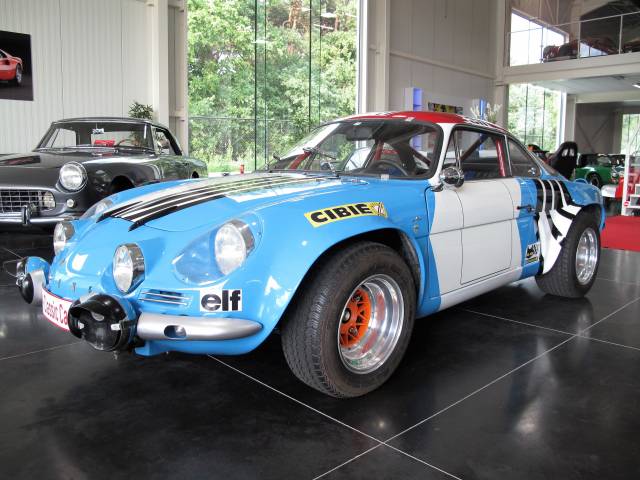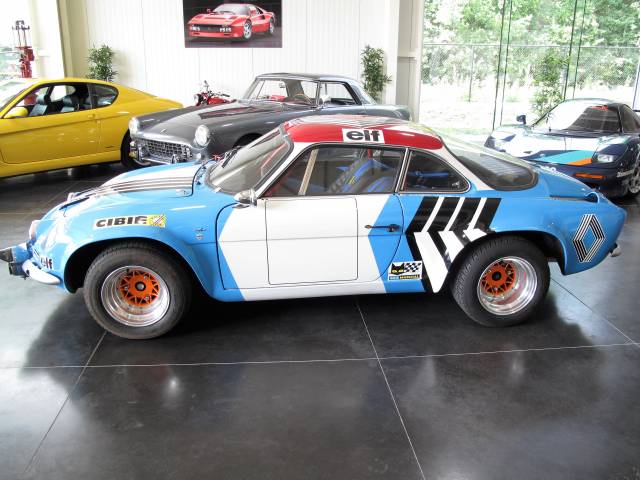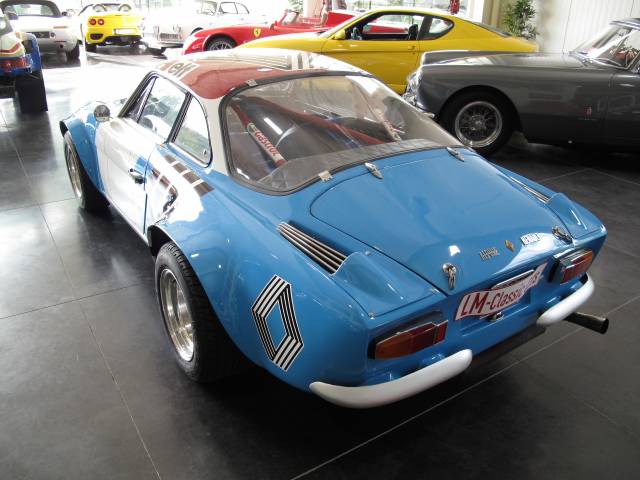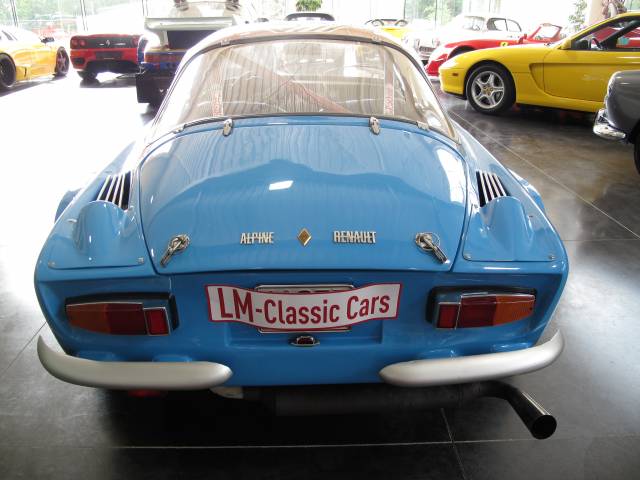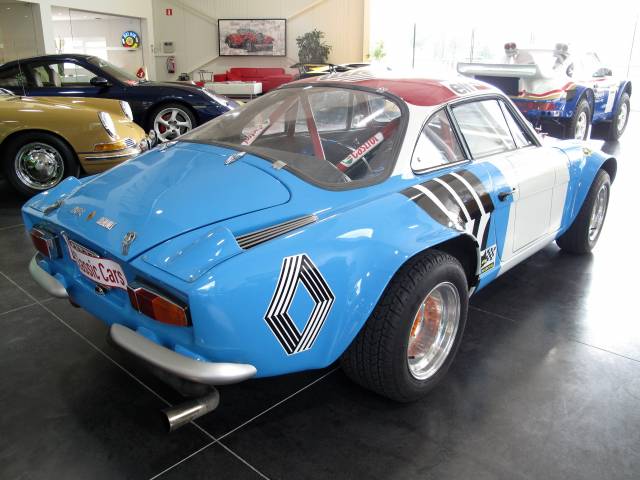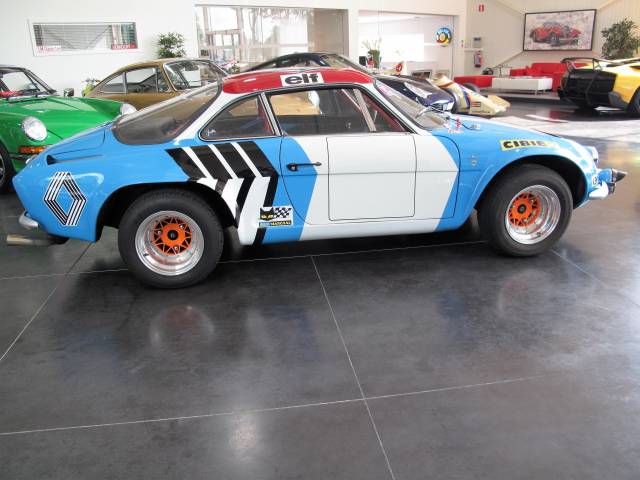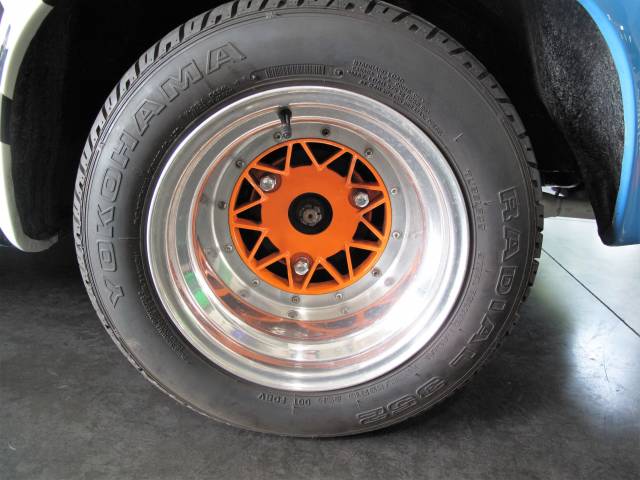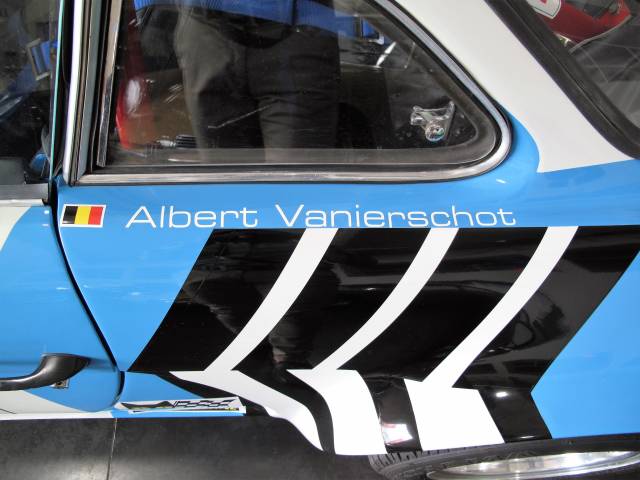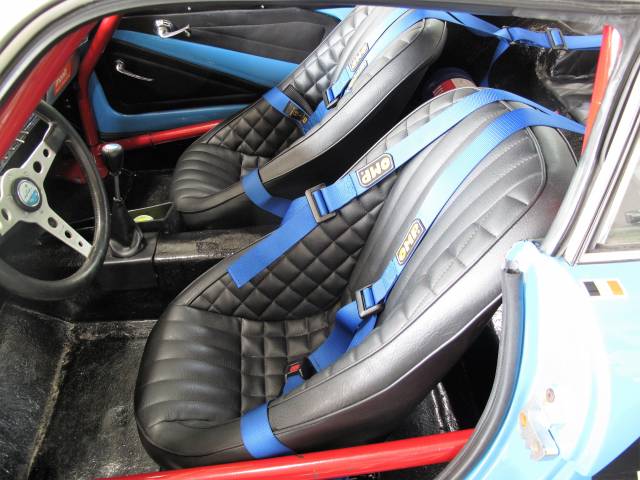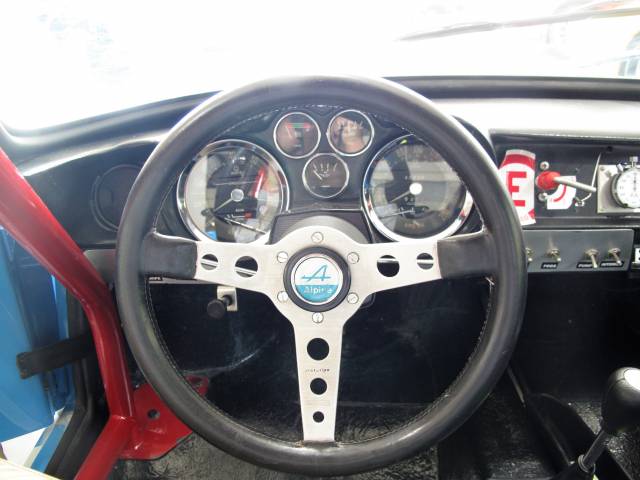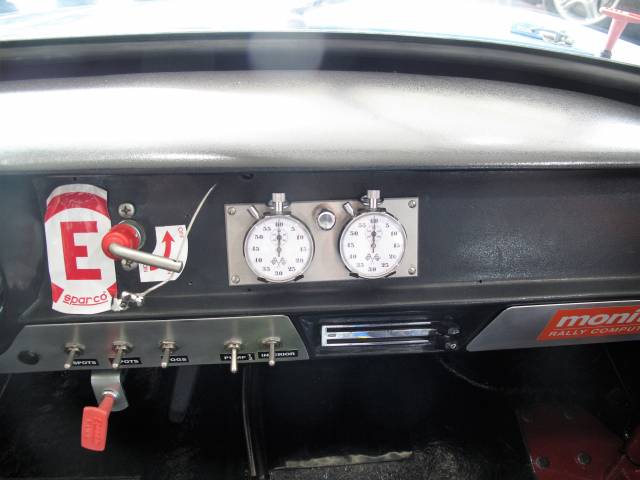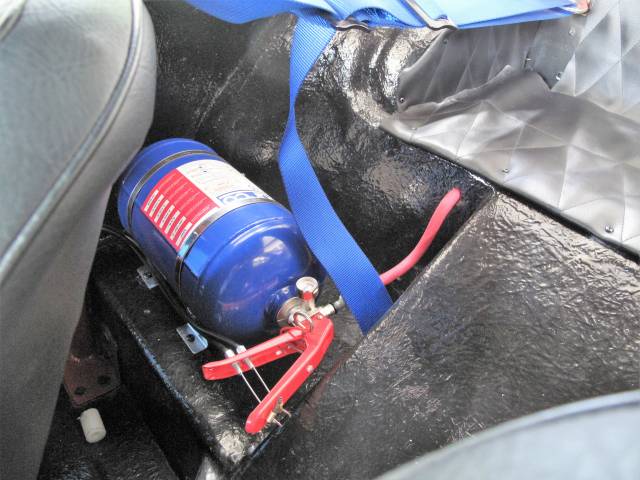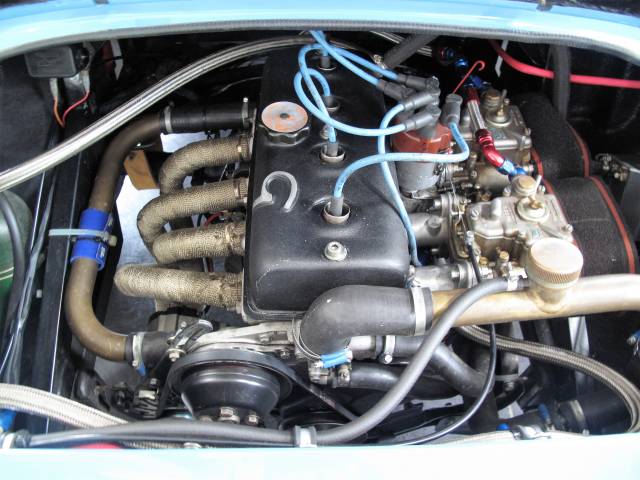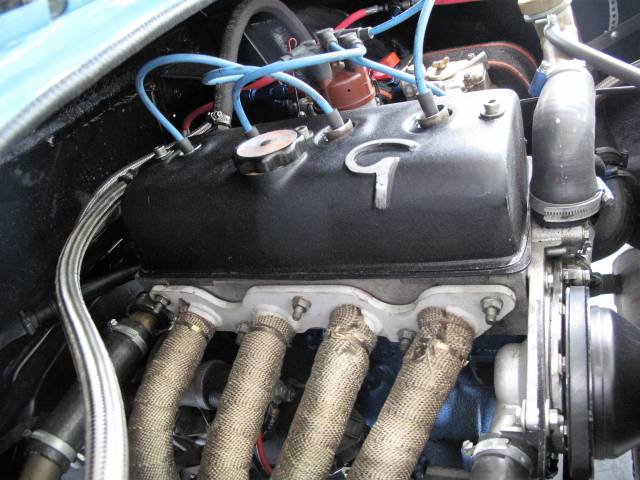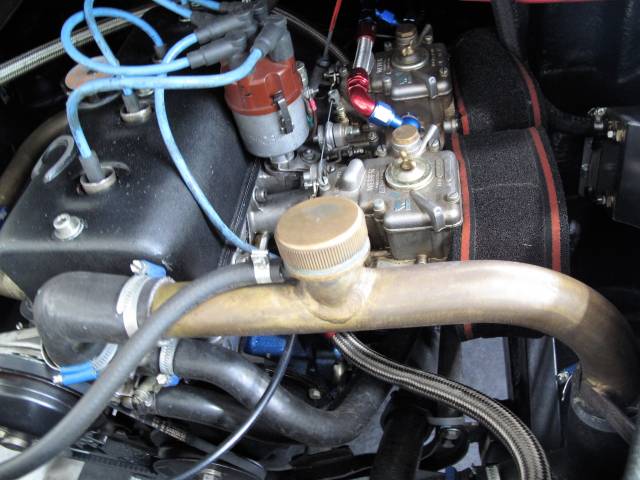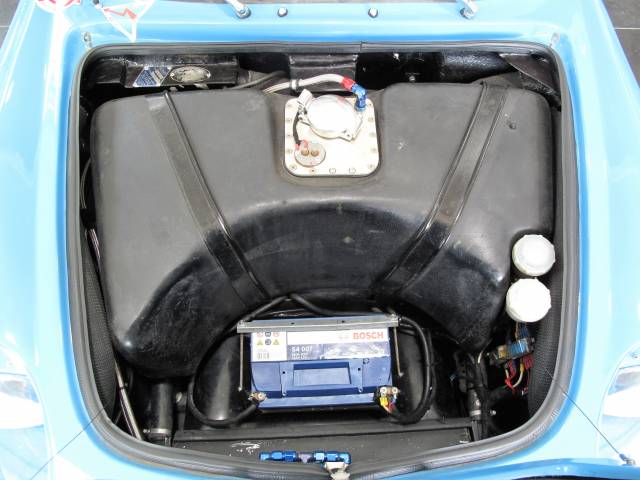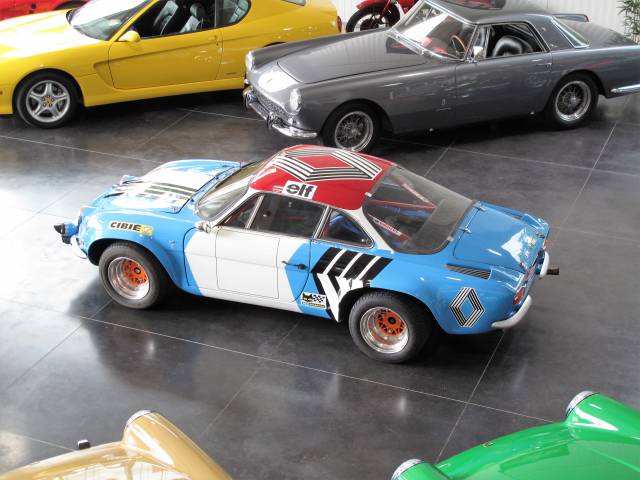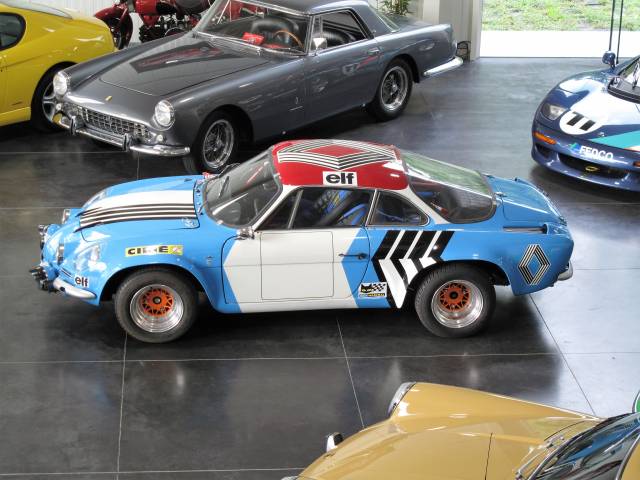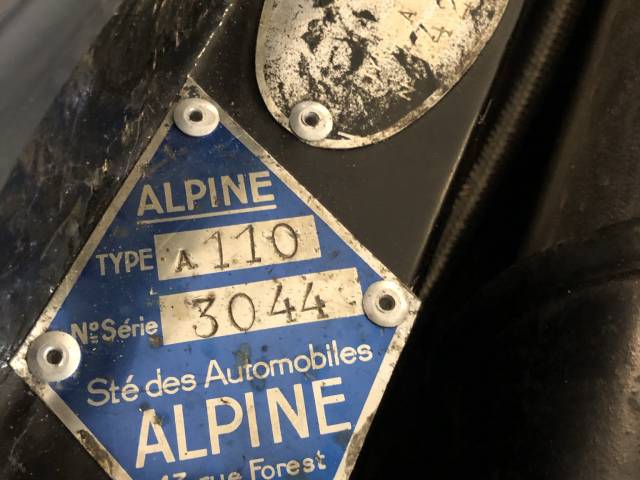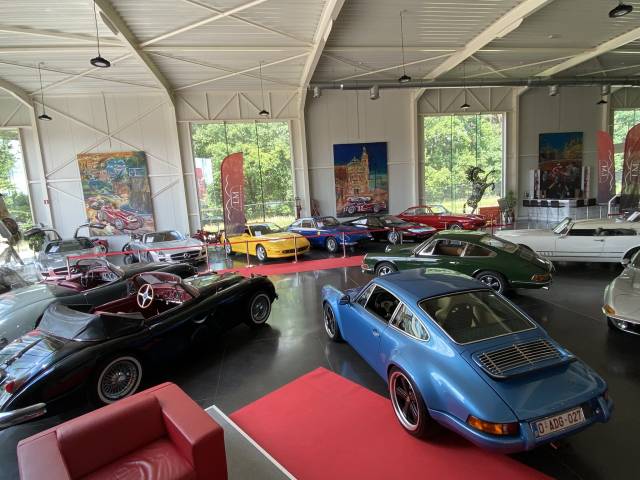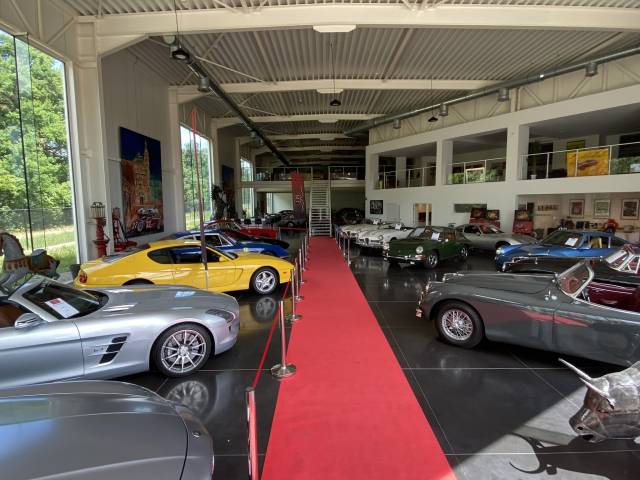 A110 / Road legal / race history
Dealer

away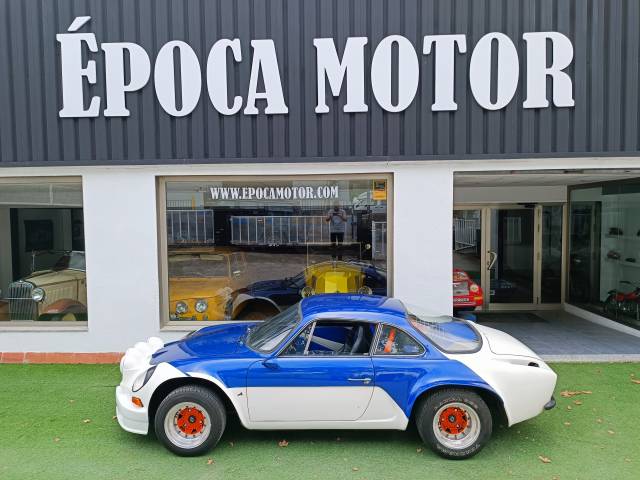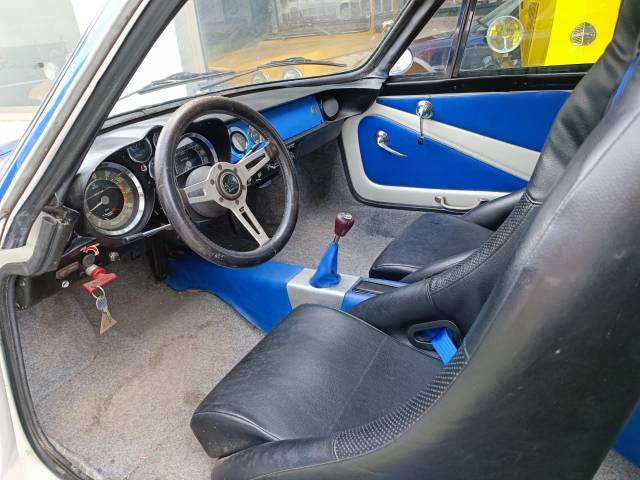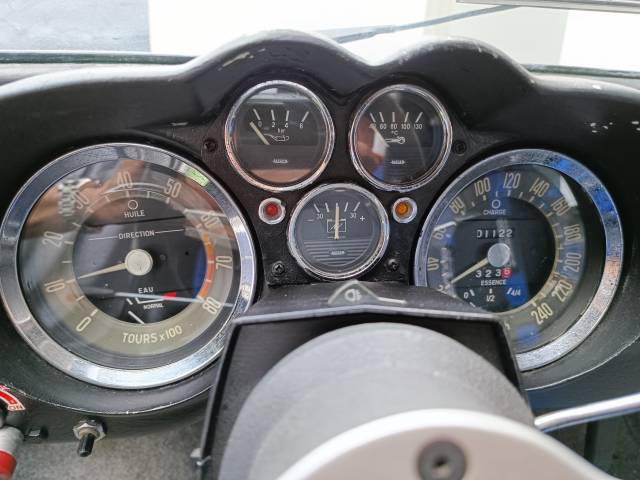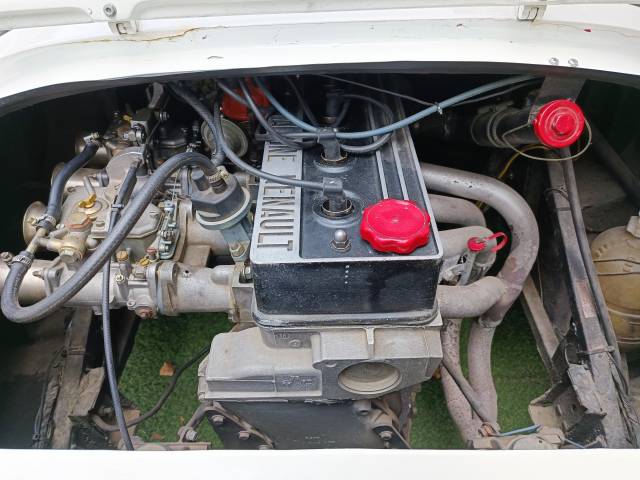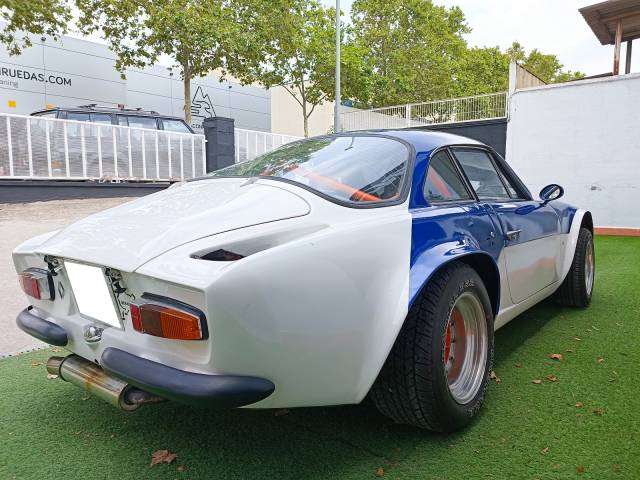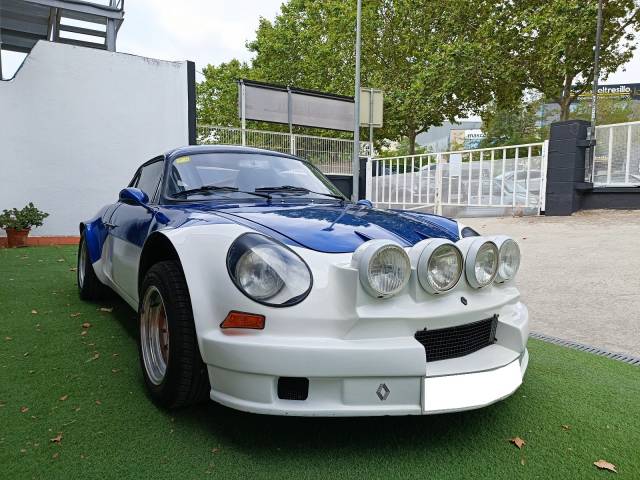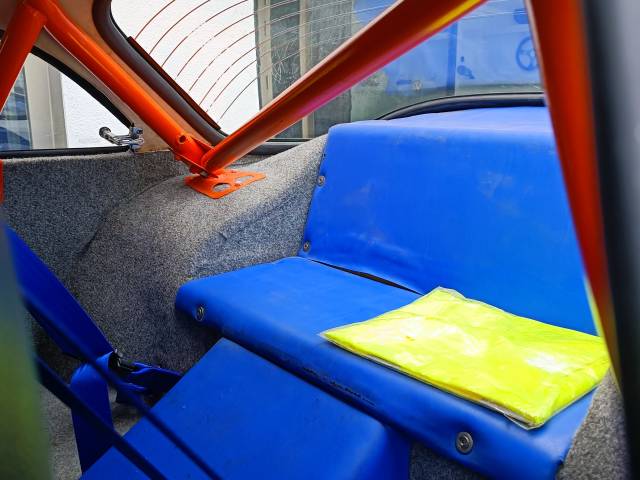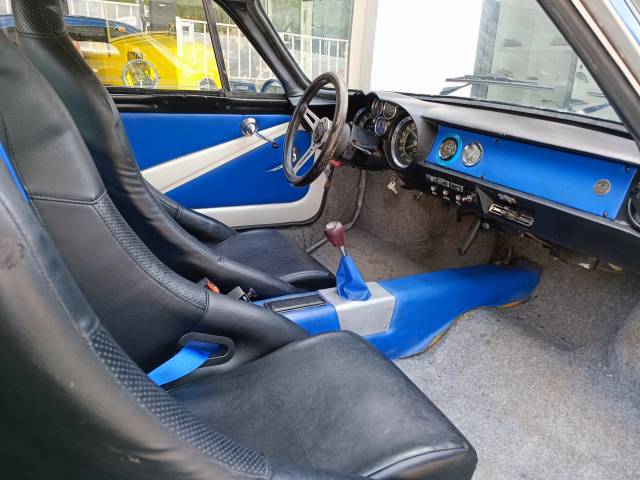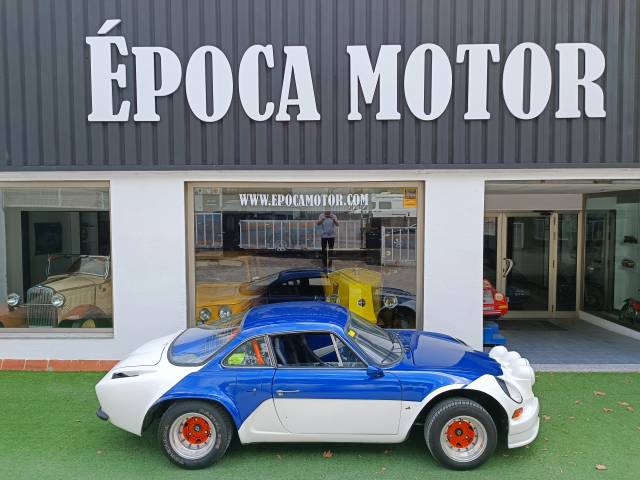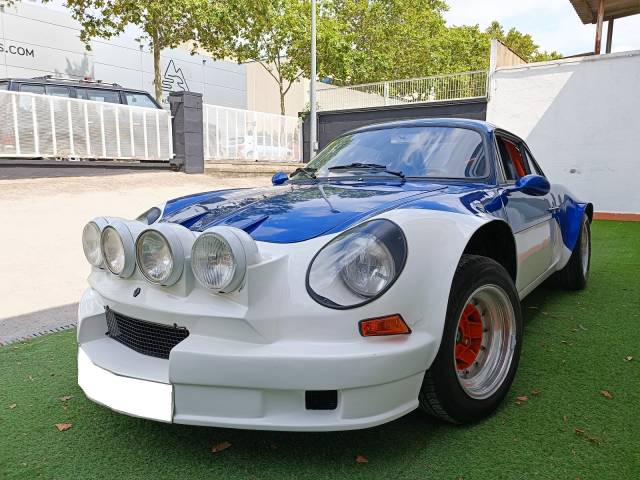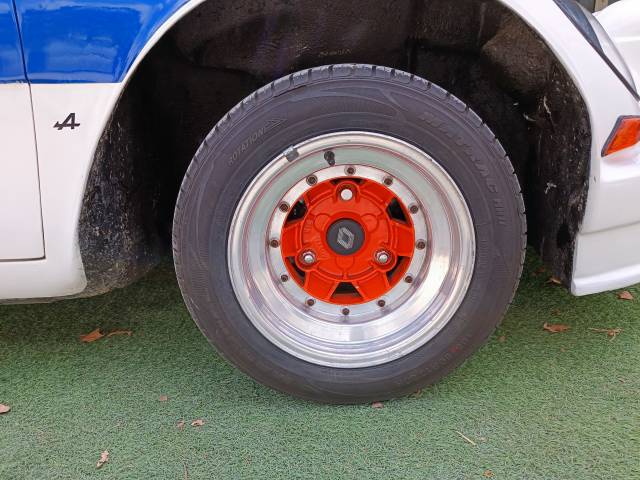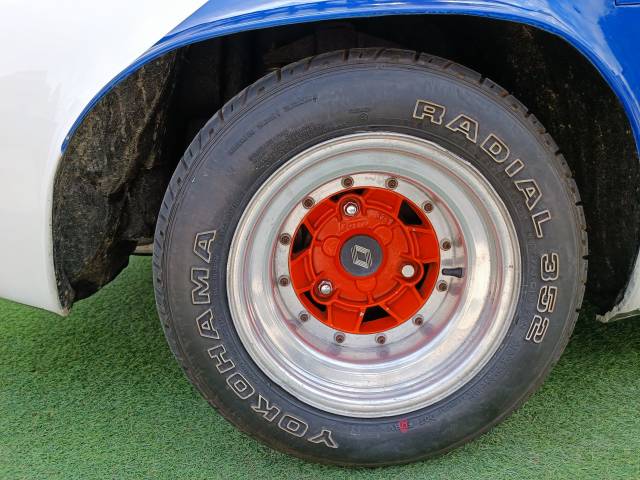 1600cc Homologado
Dealer

away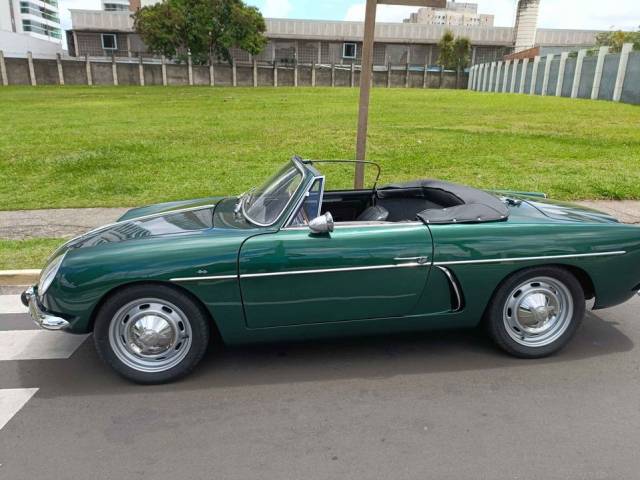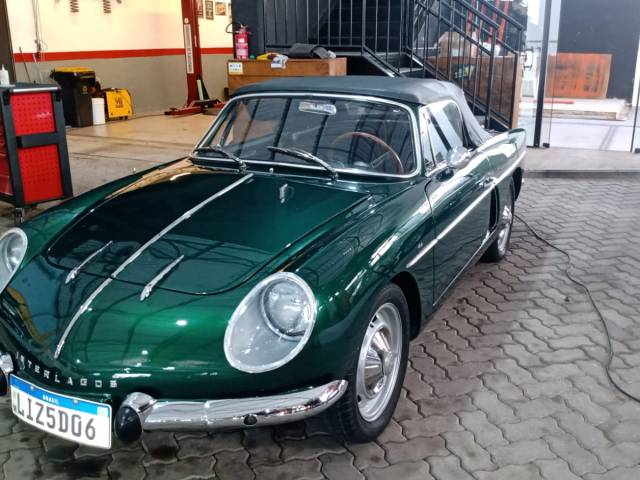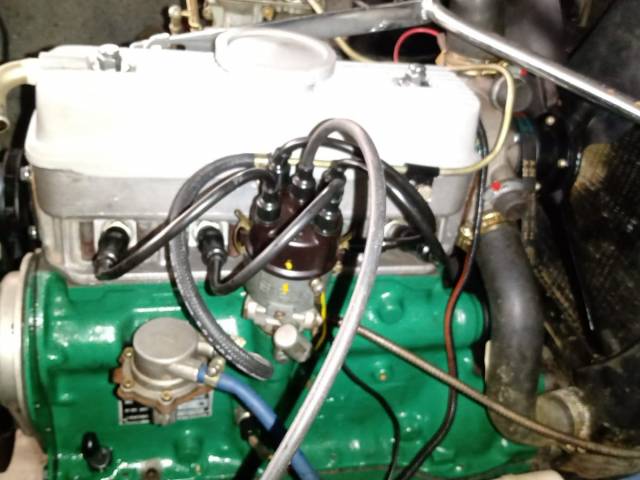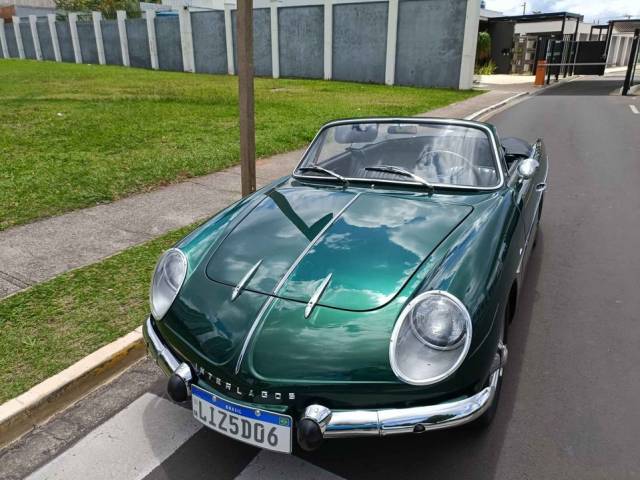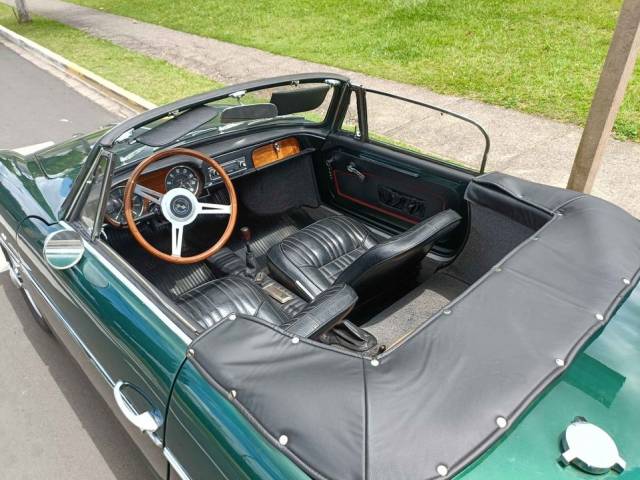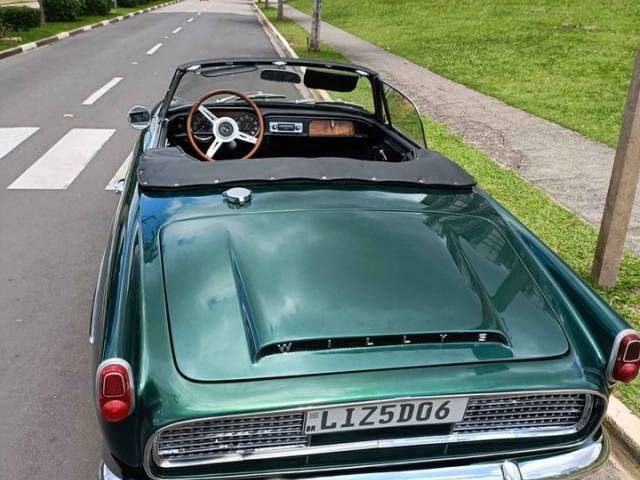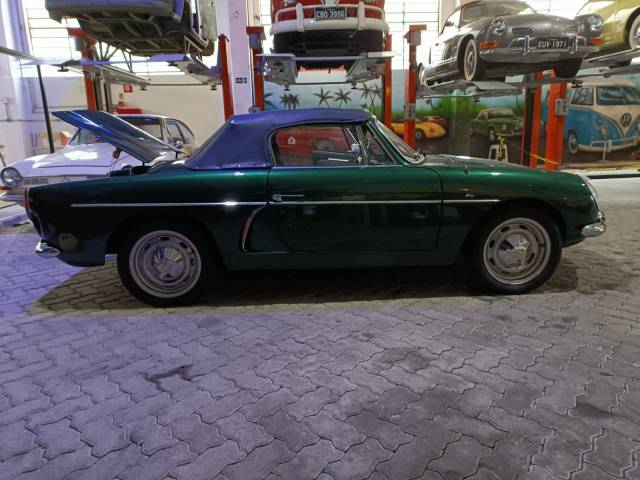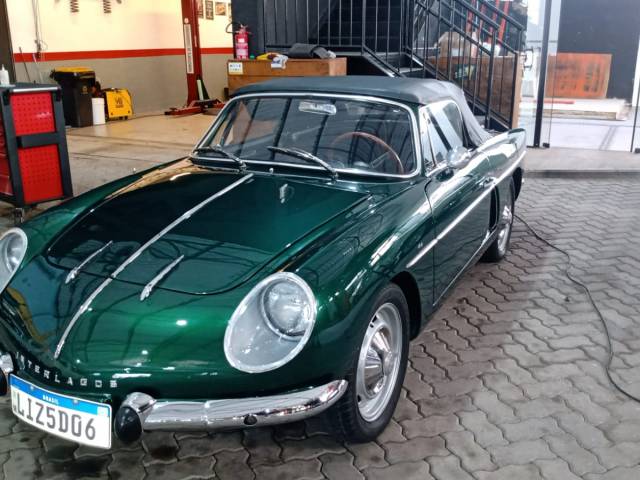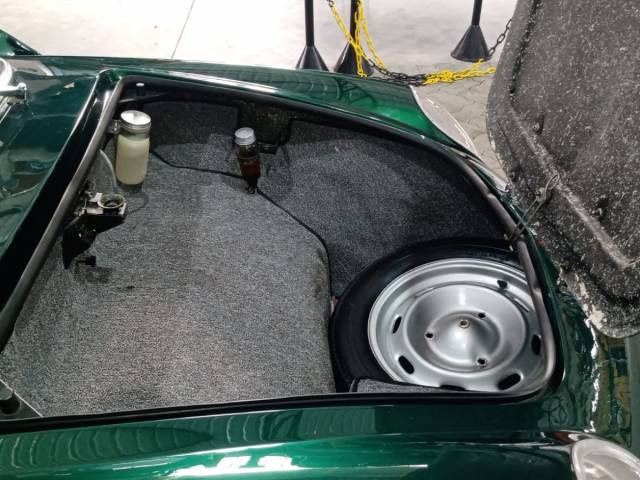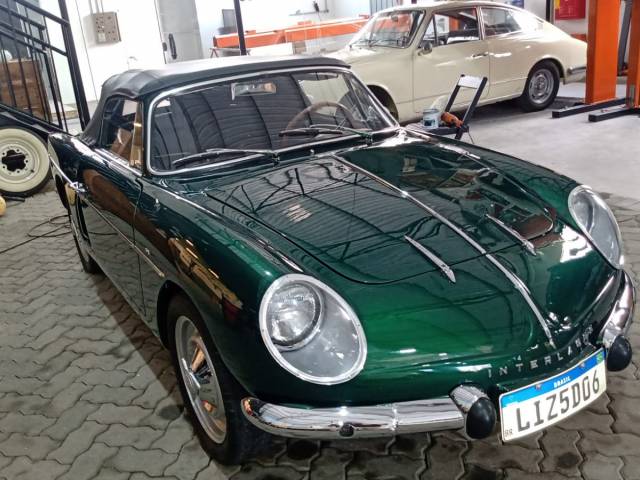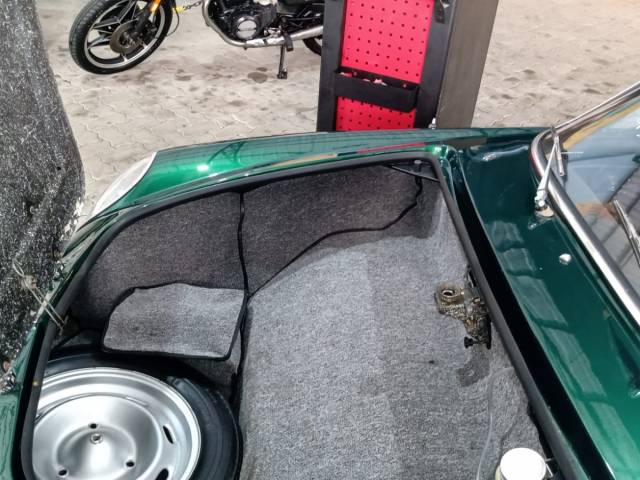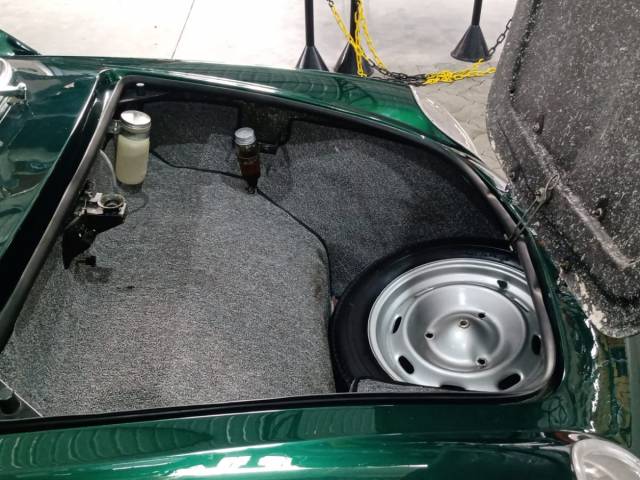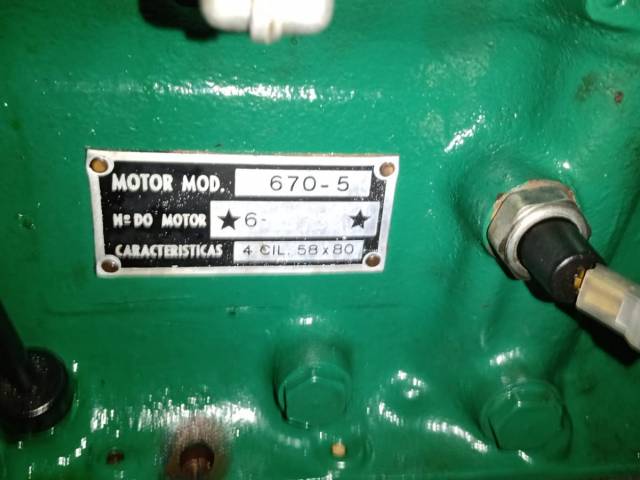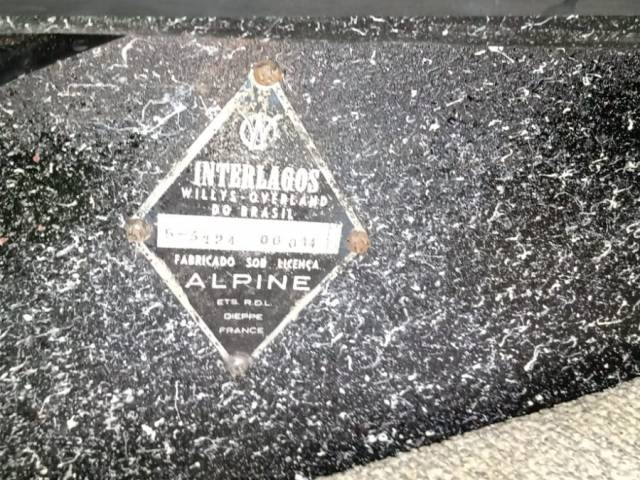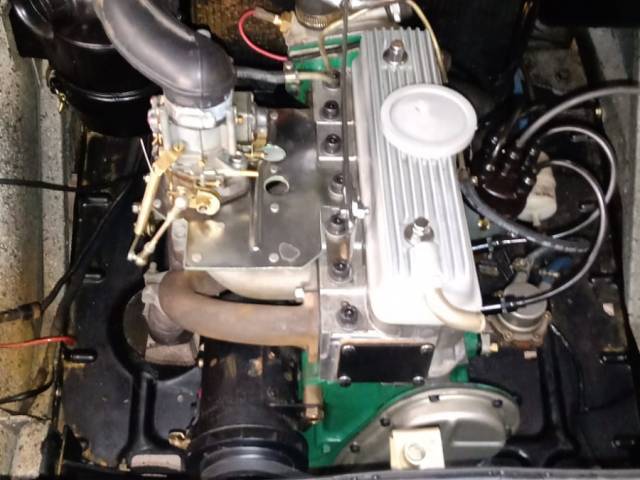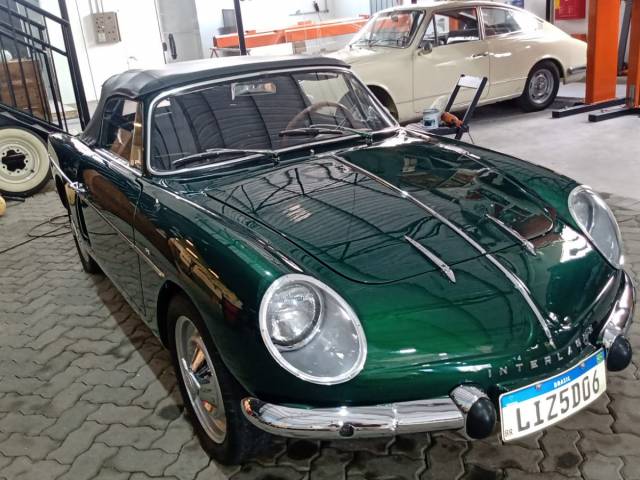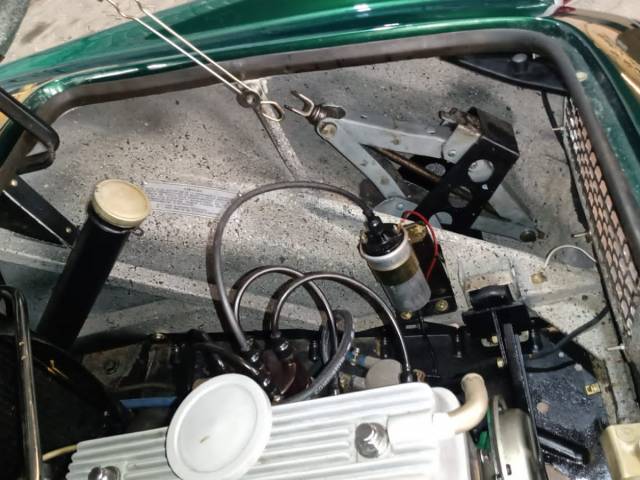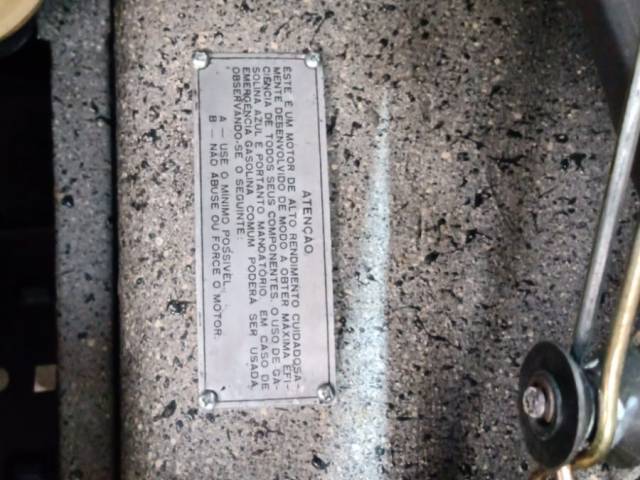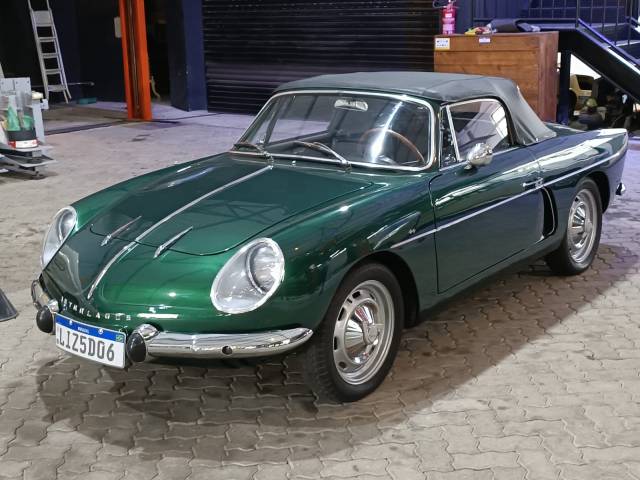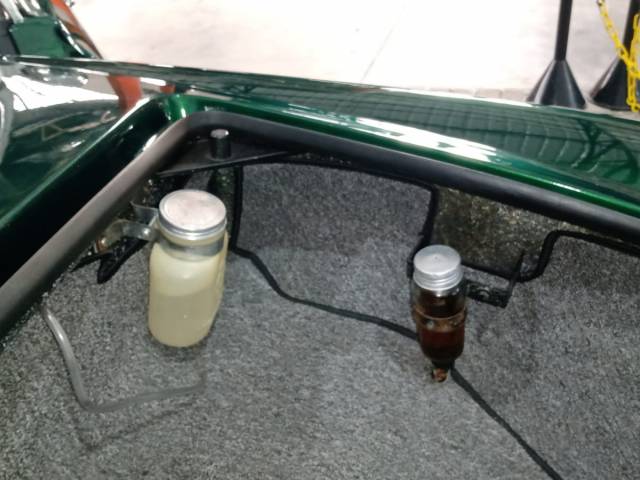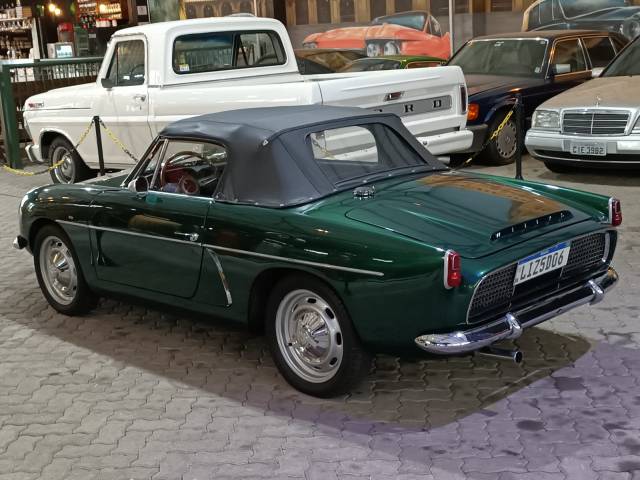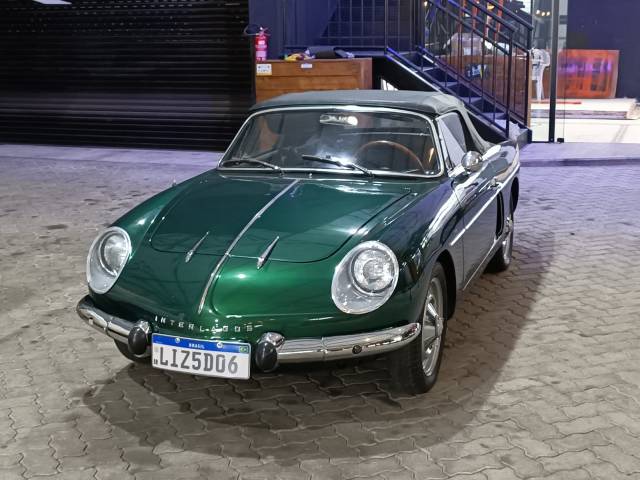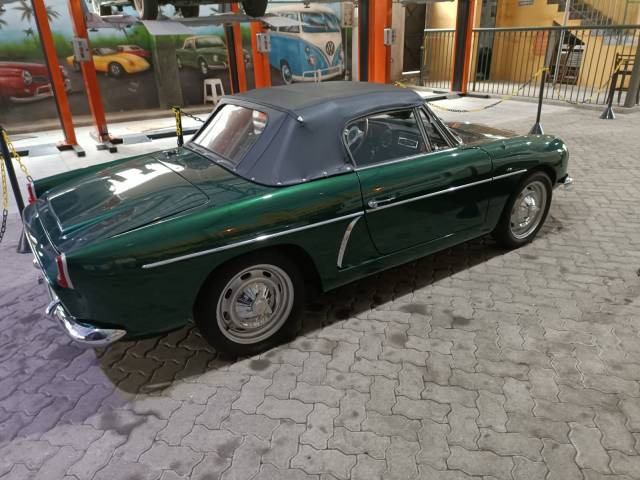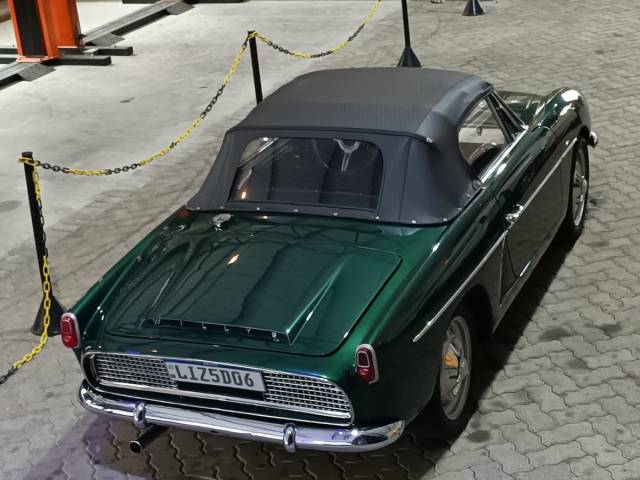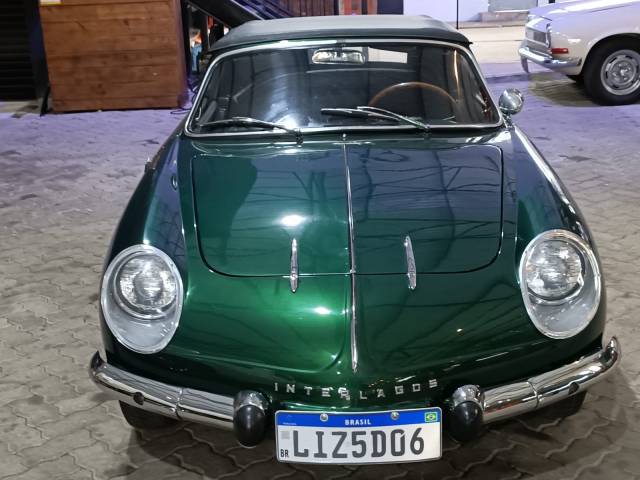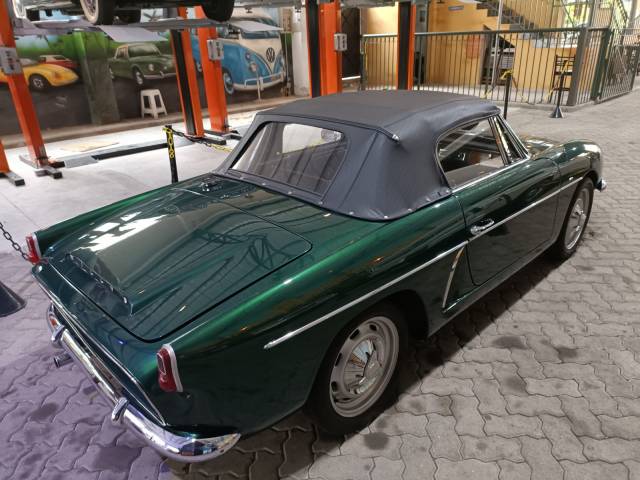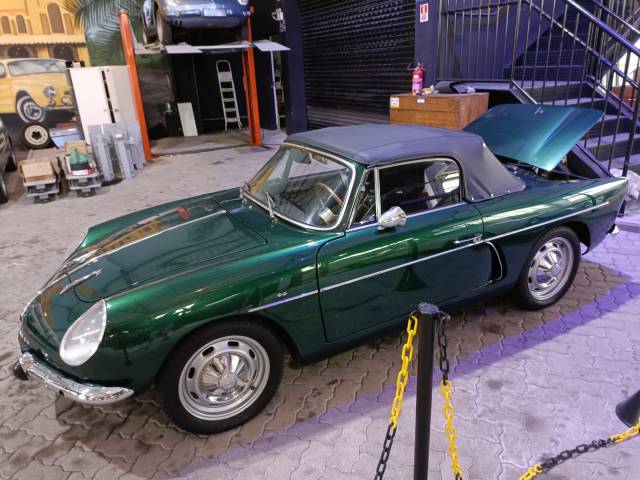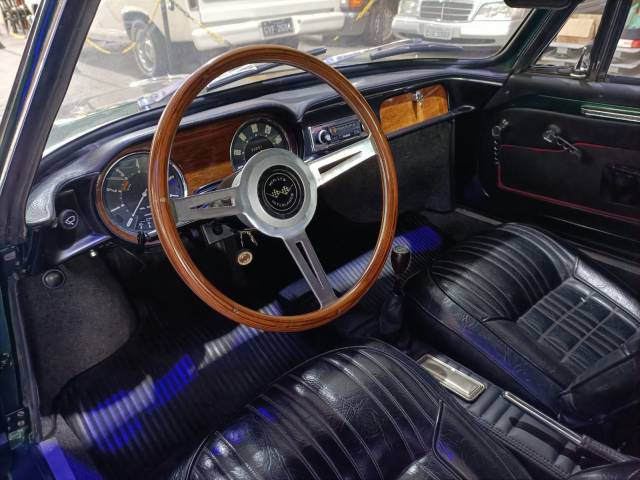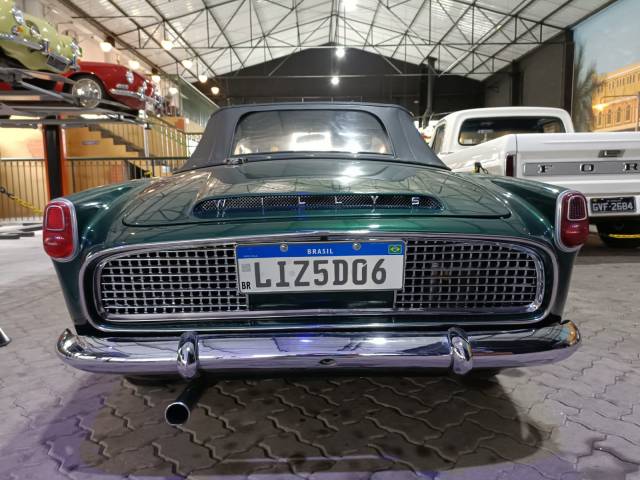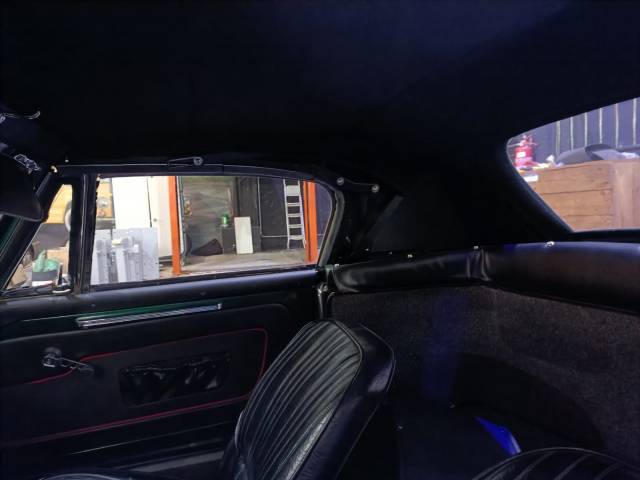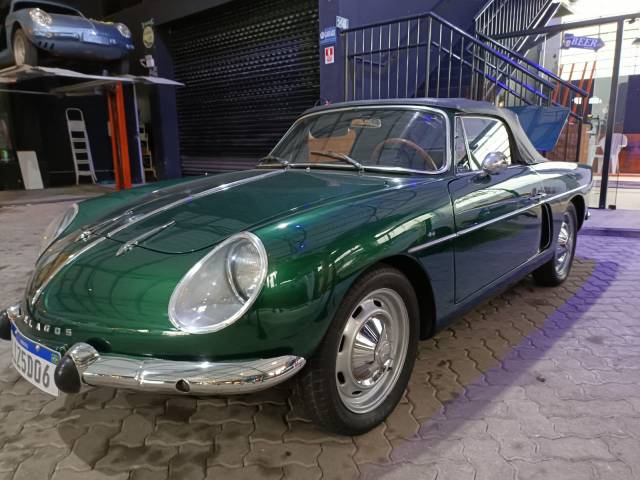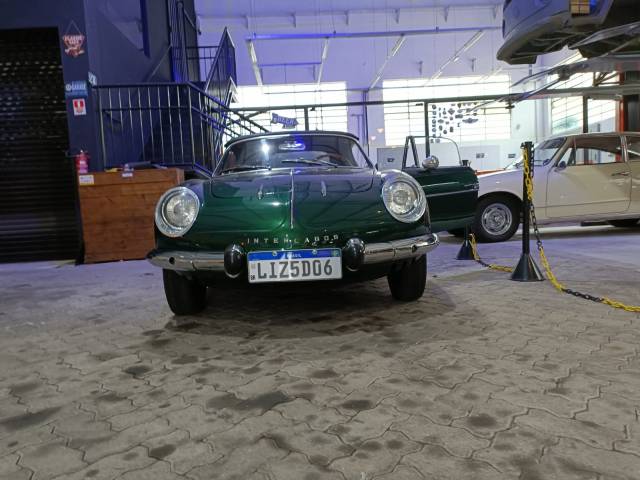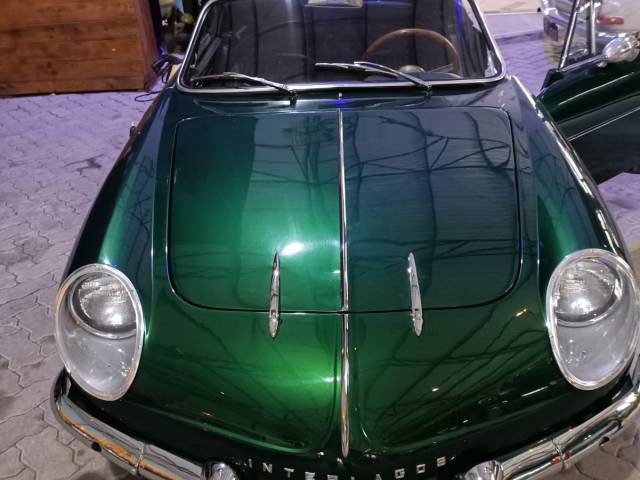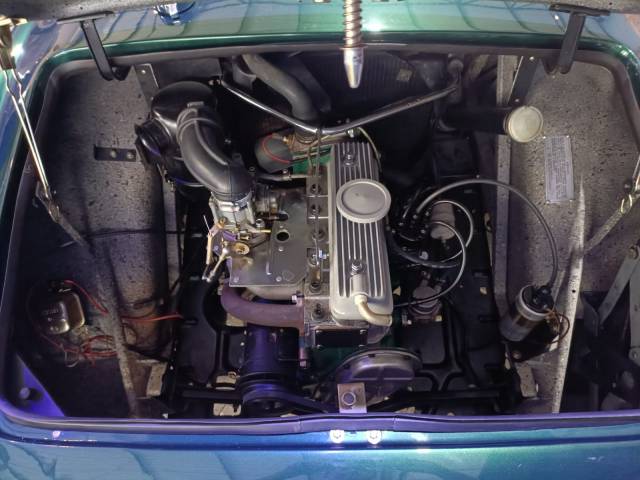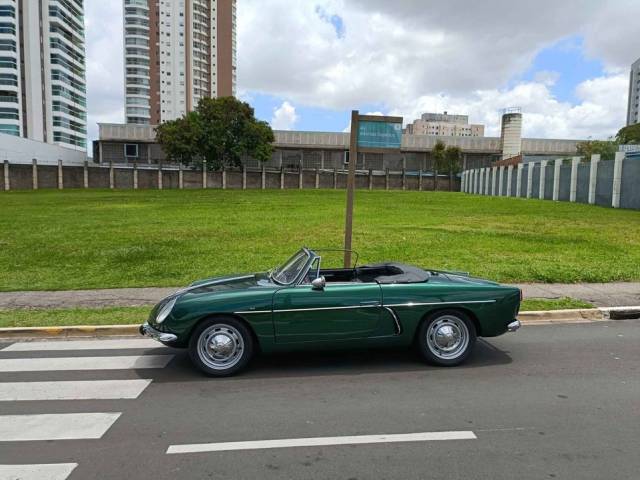 Interlagos 1965 - Brazilian made
Dealer

away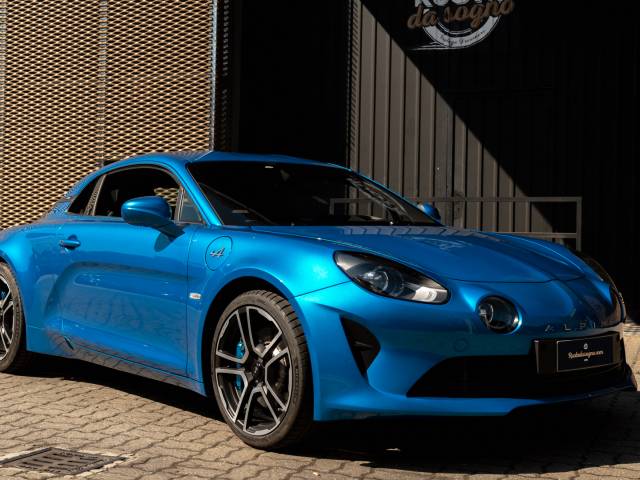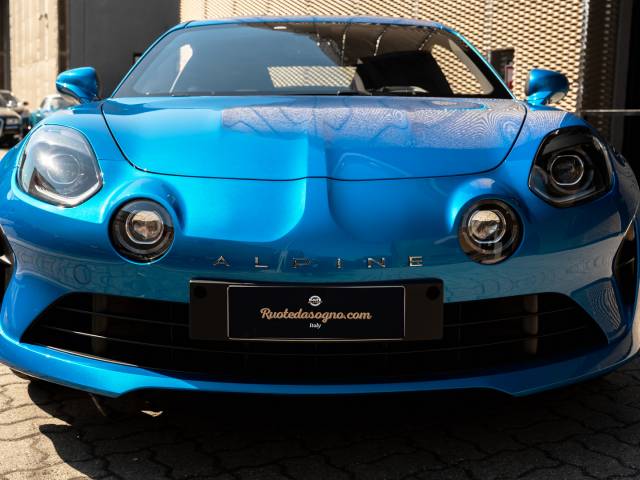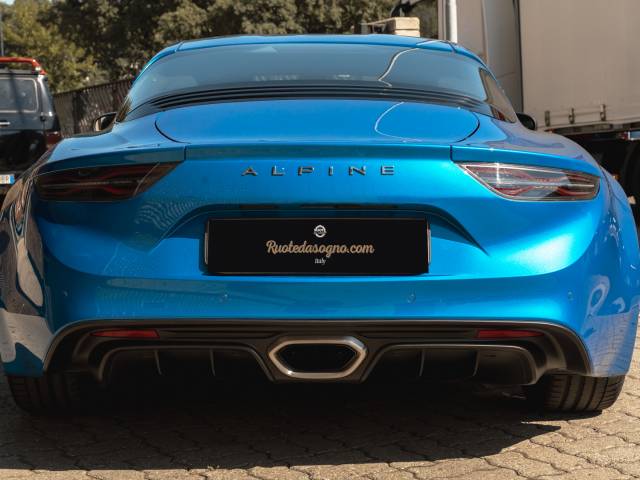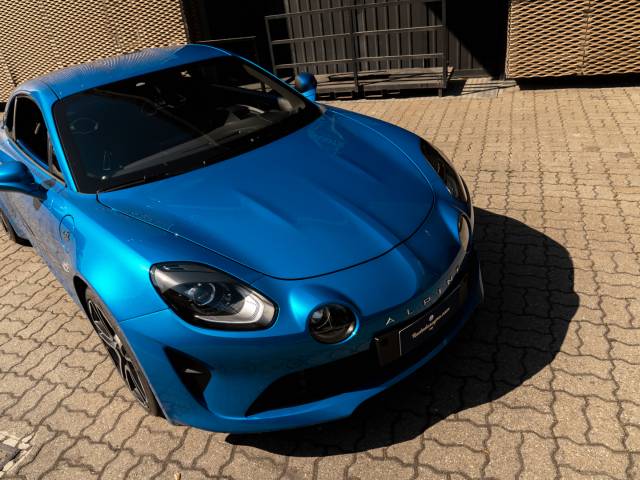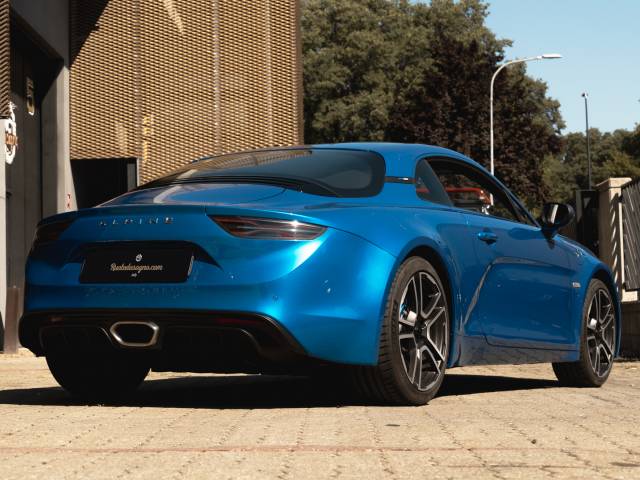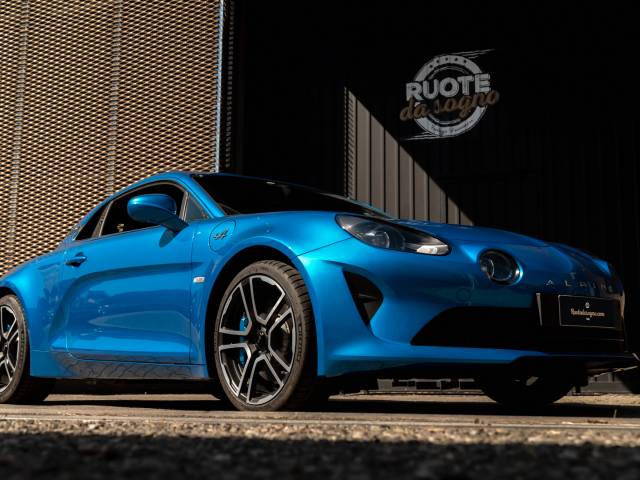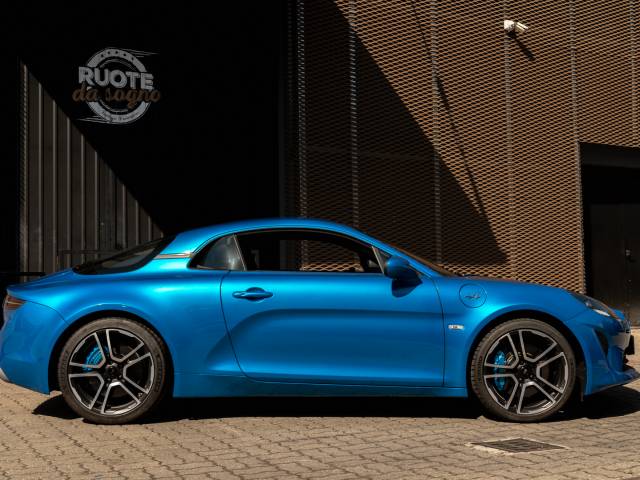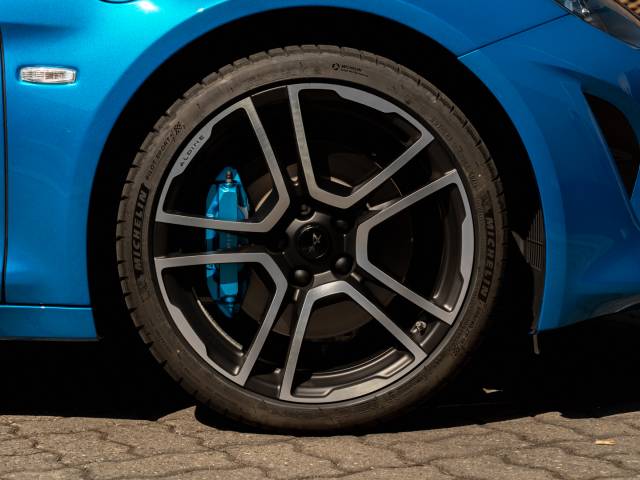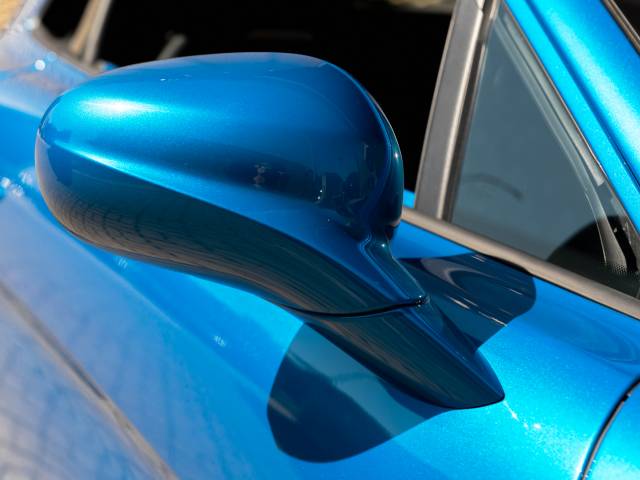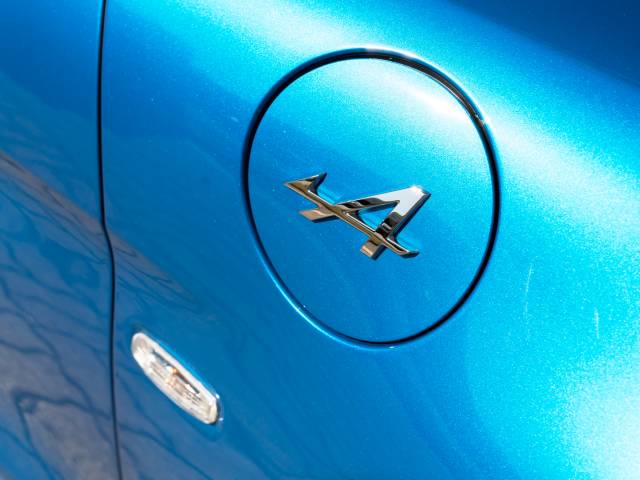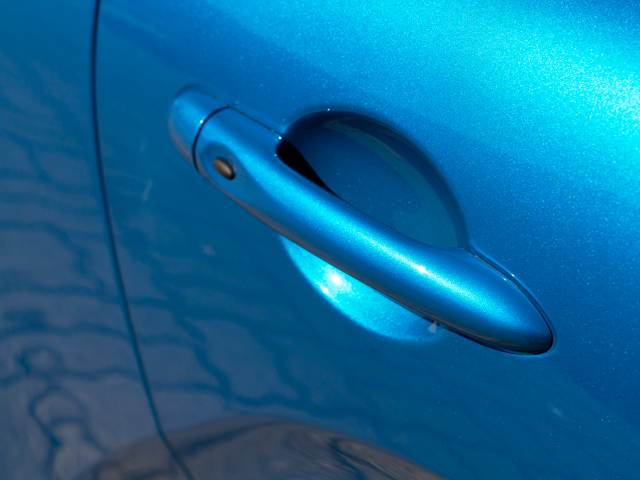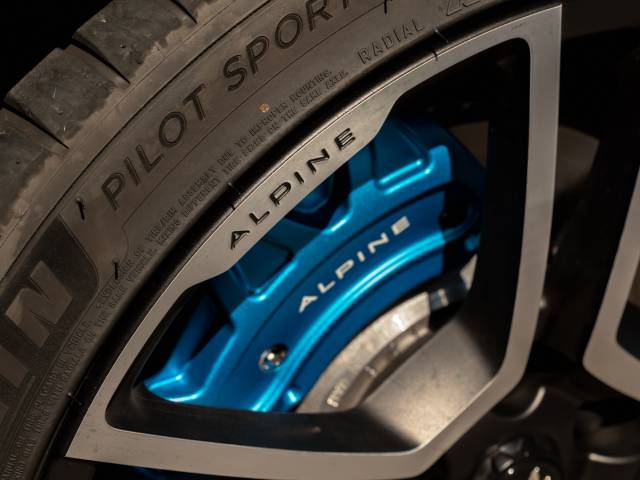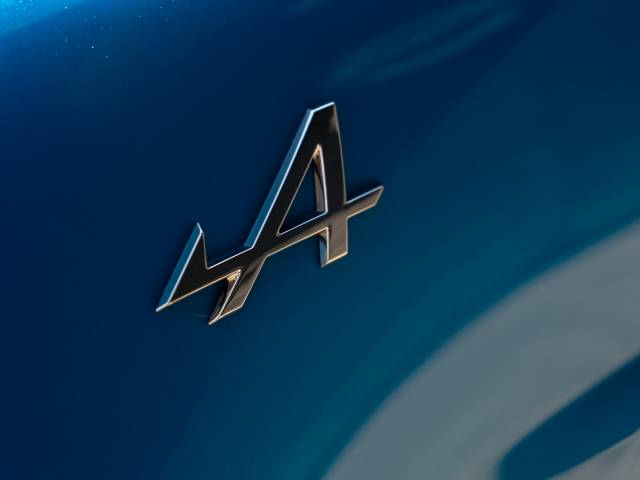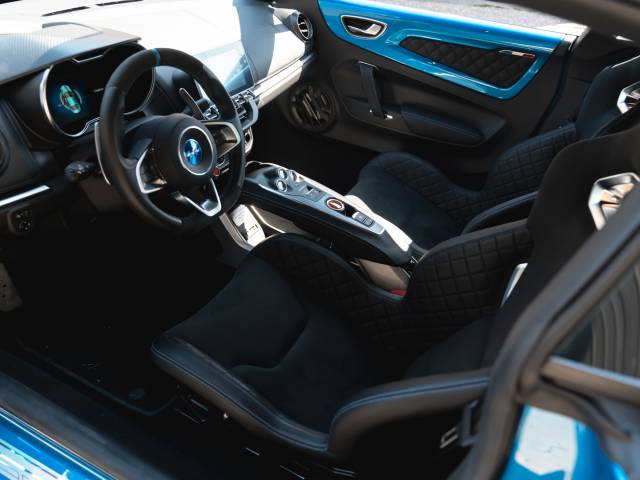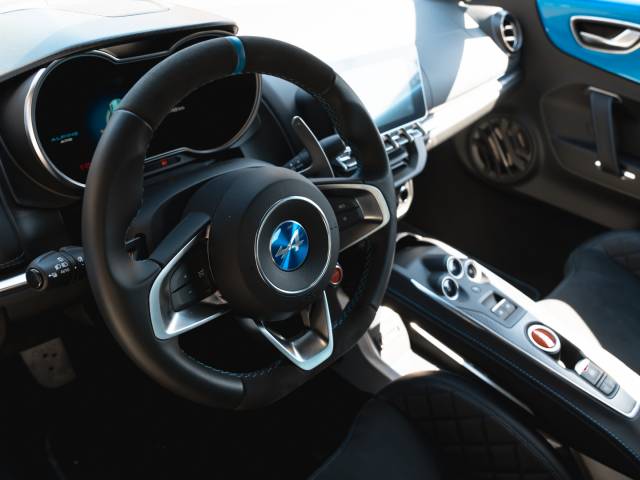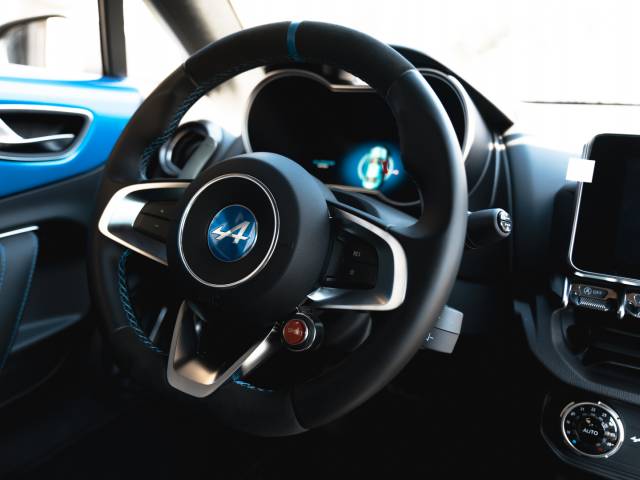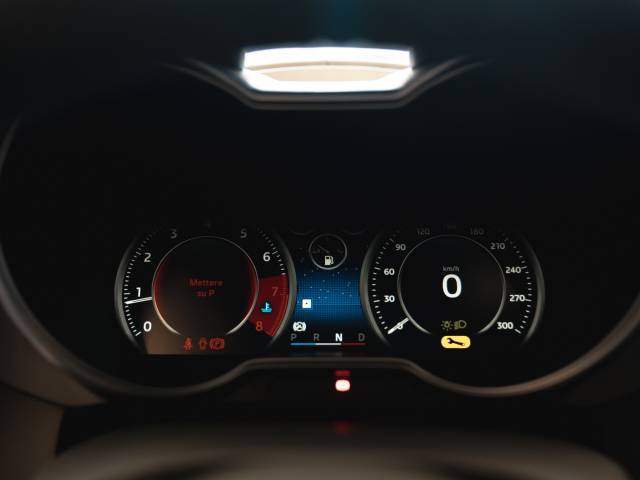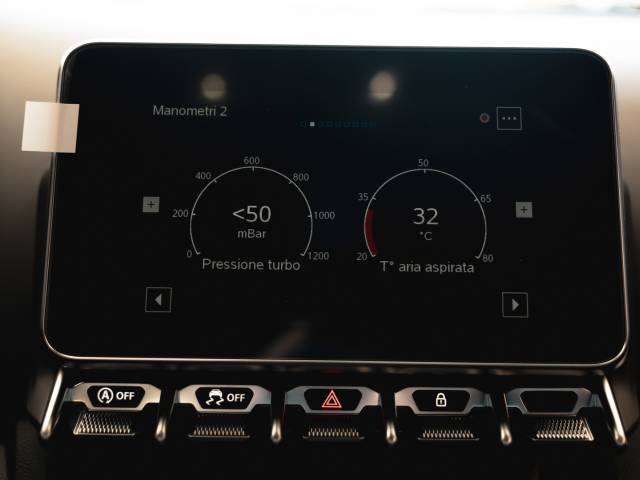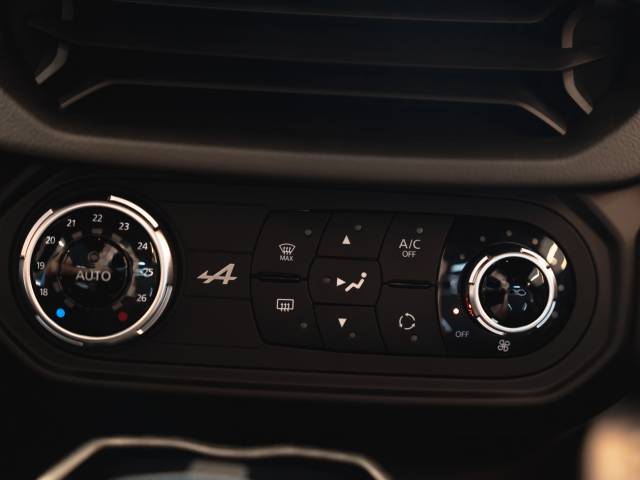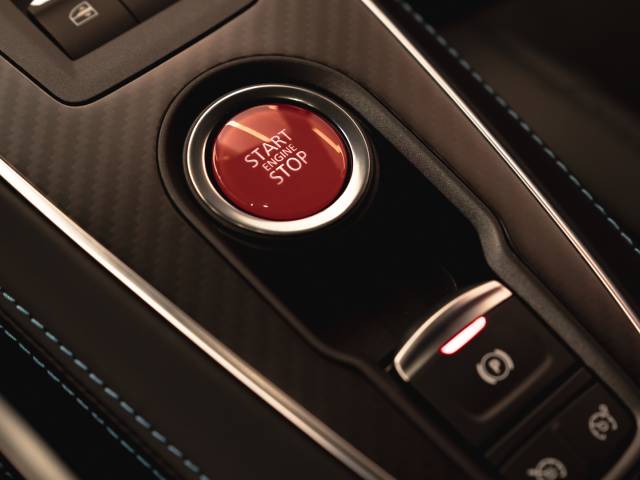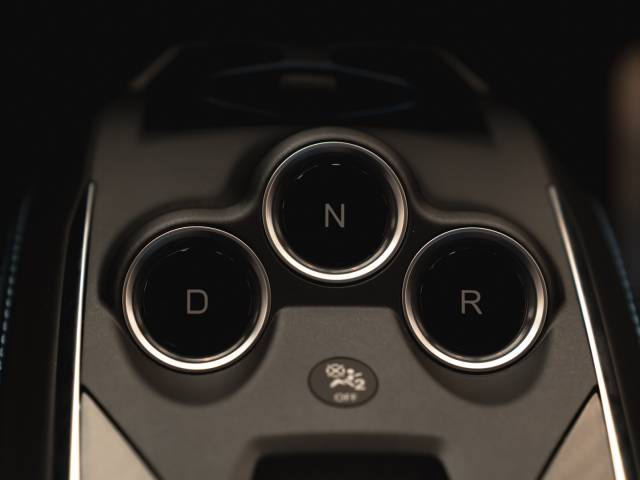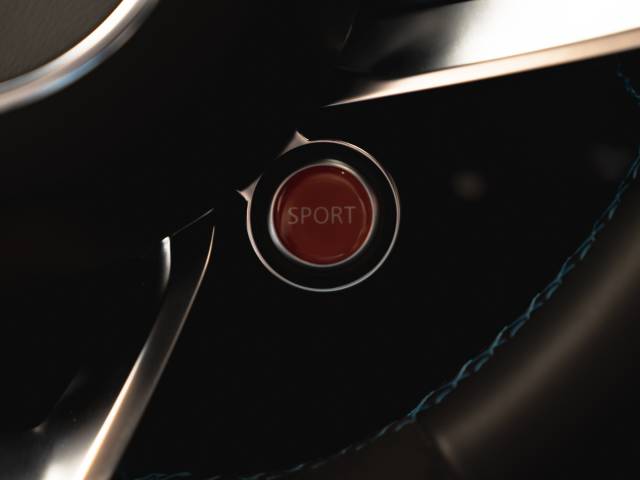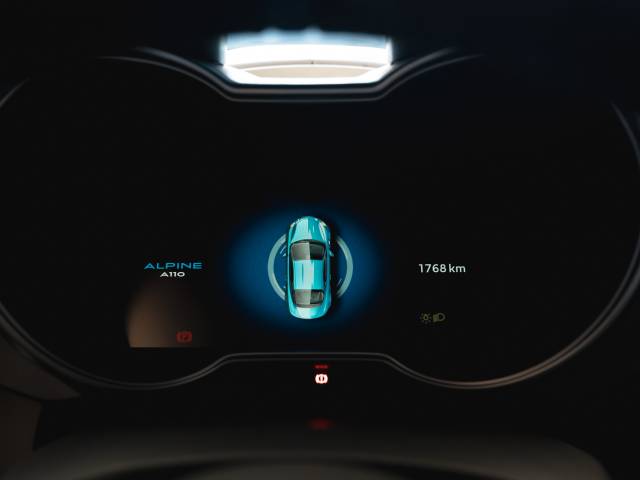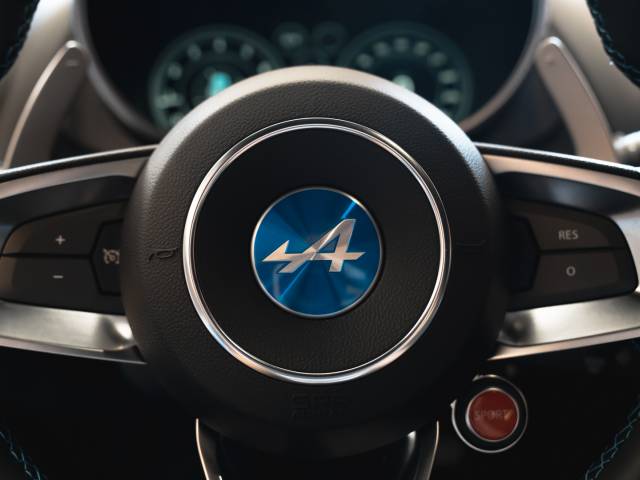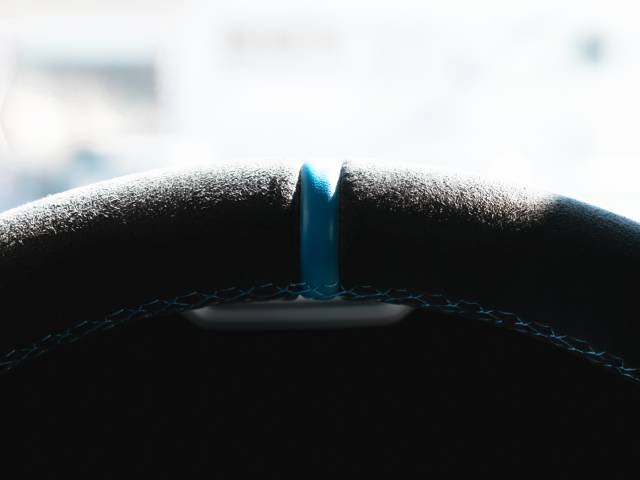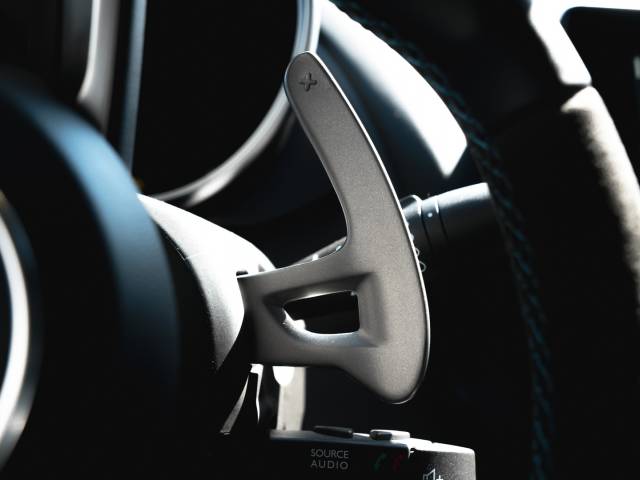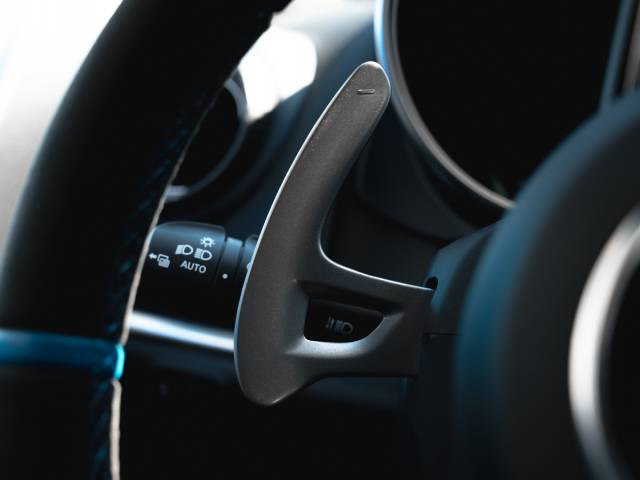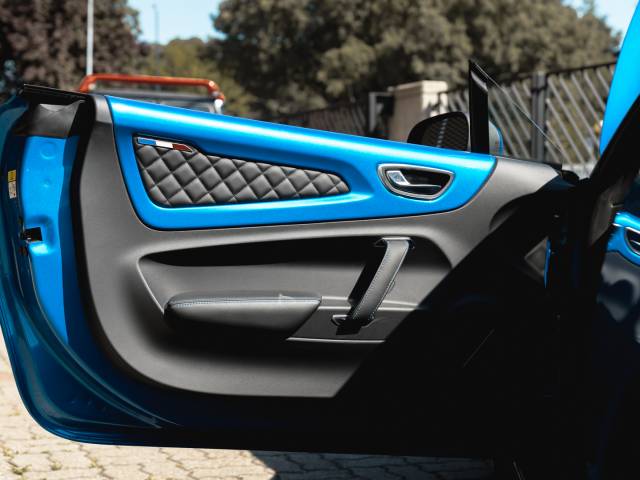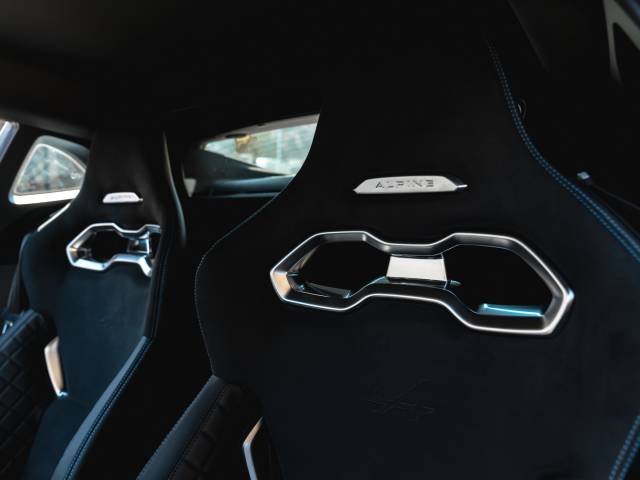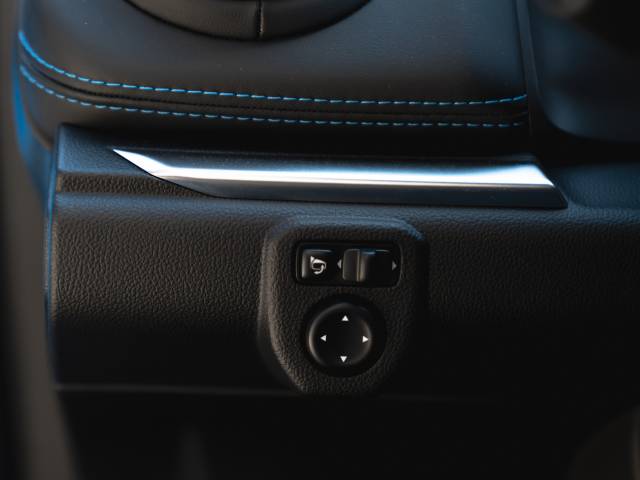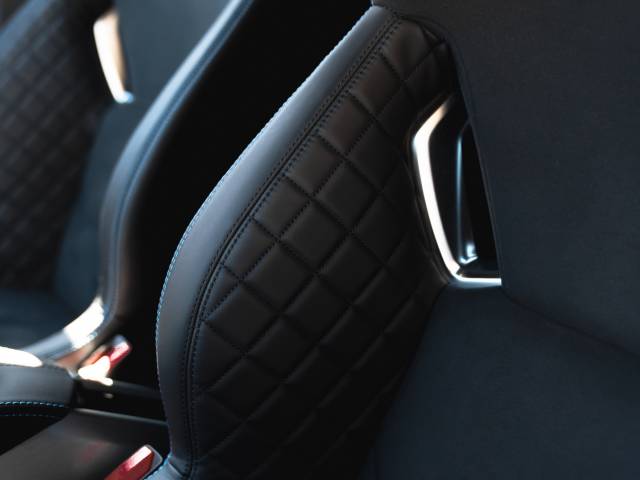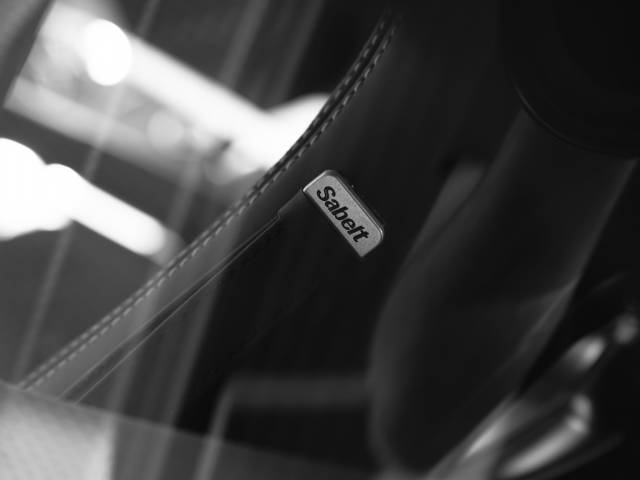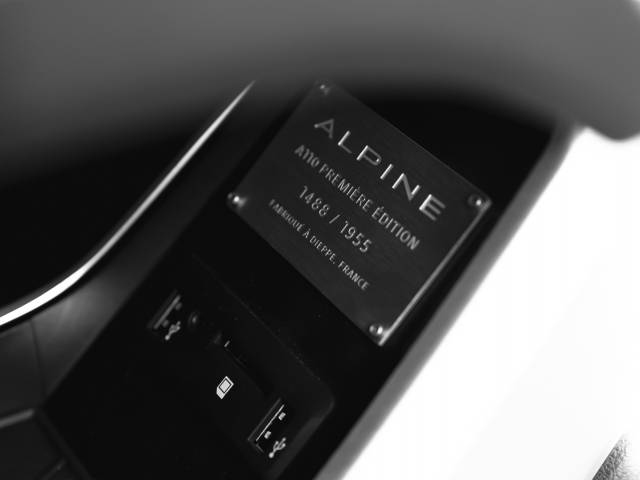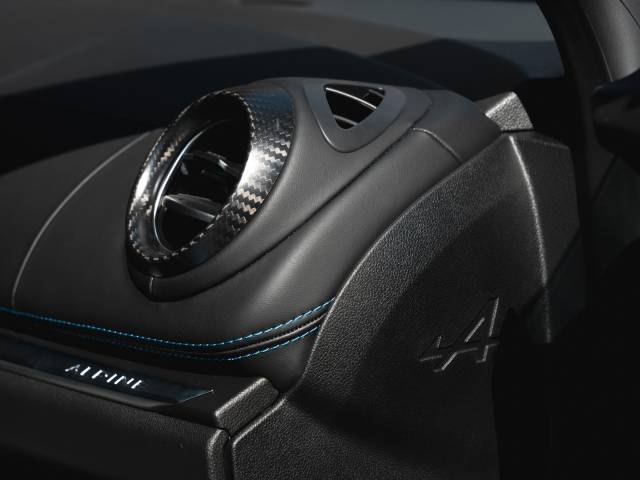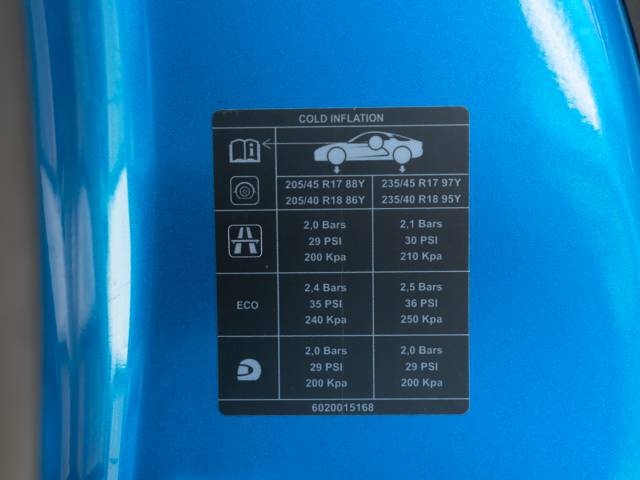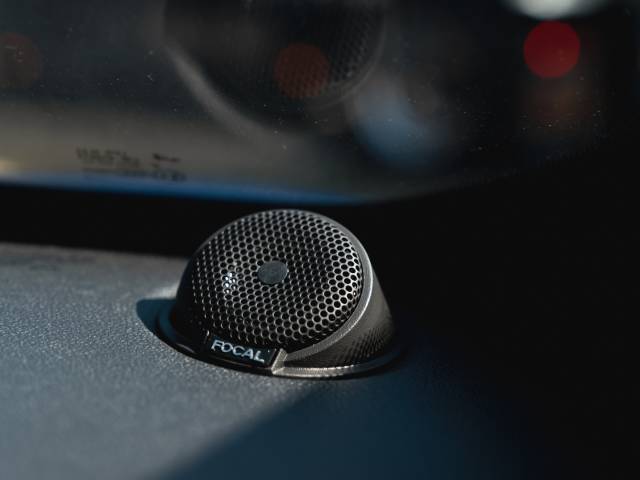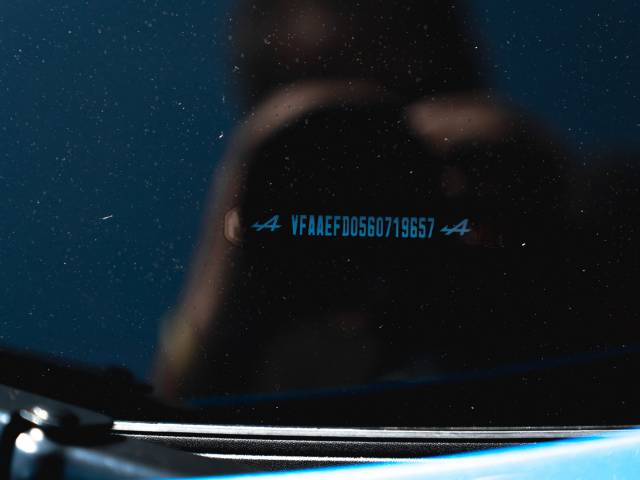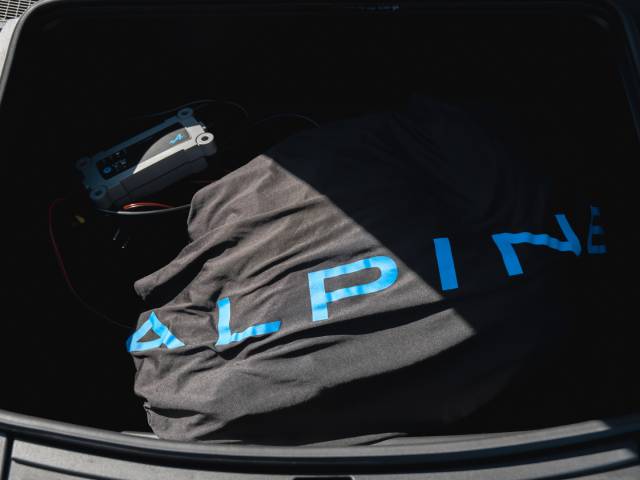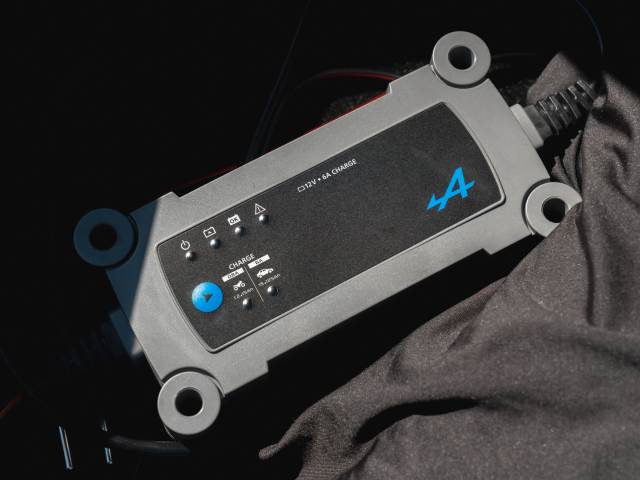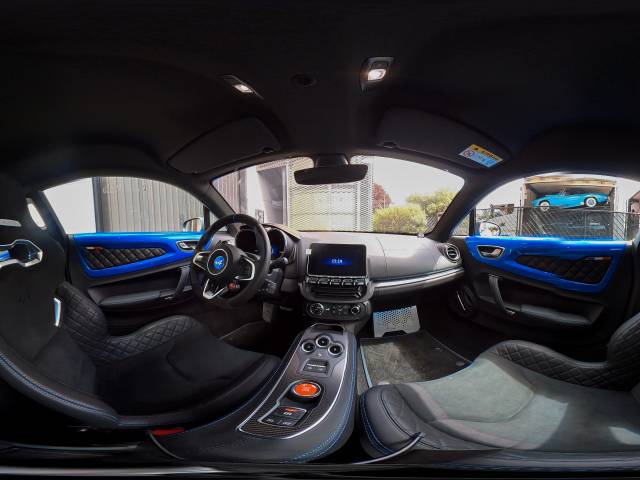 Dealer

away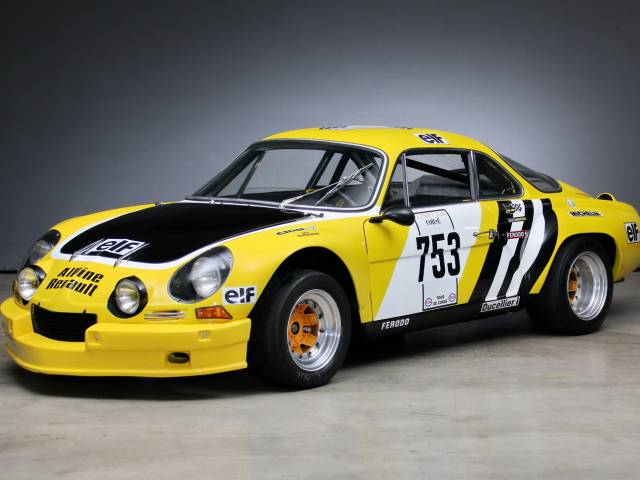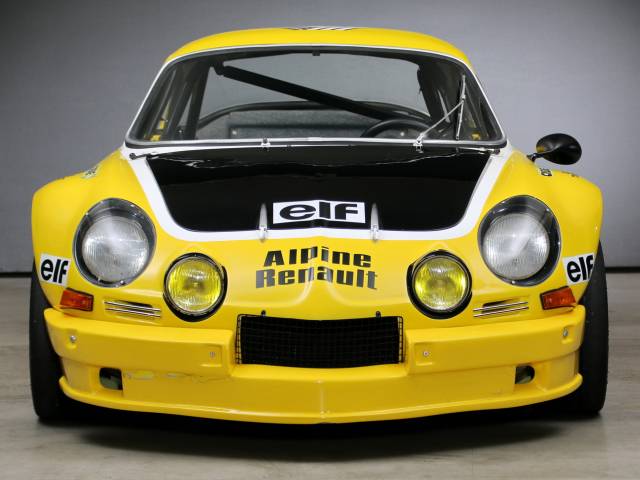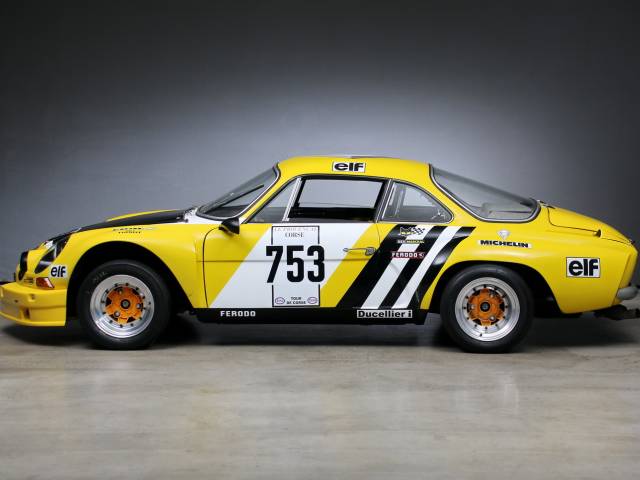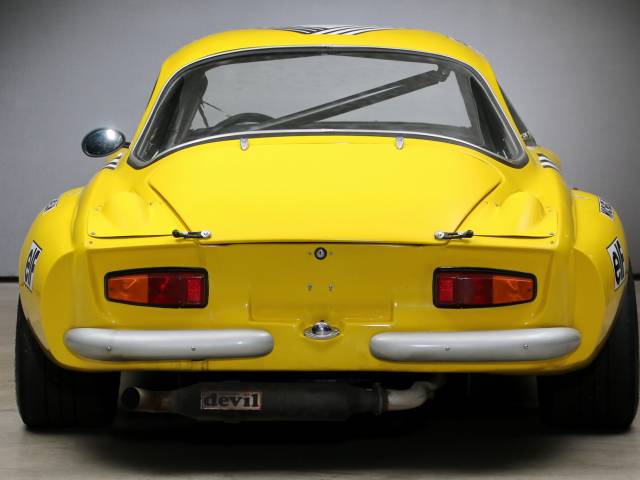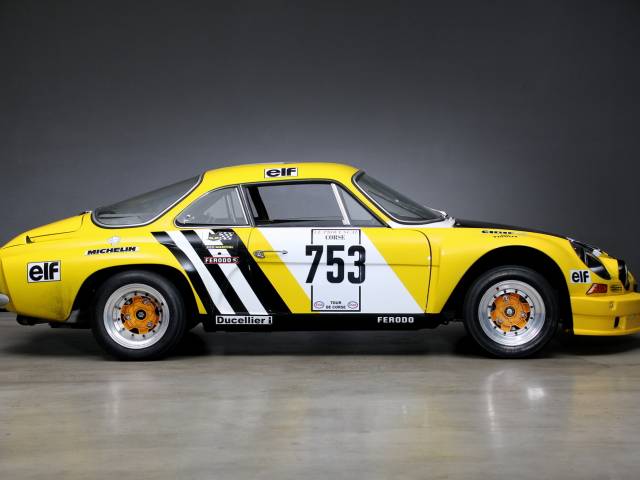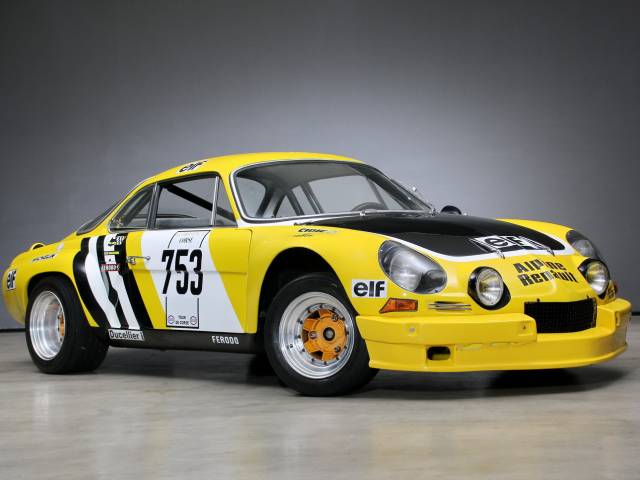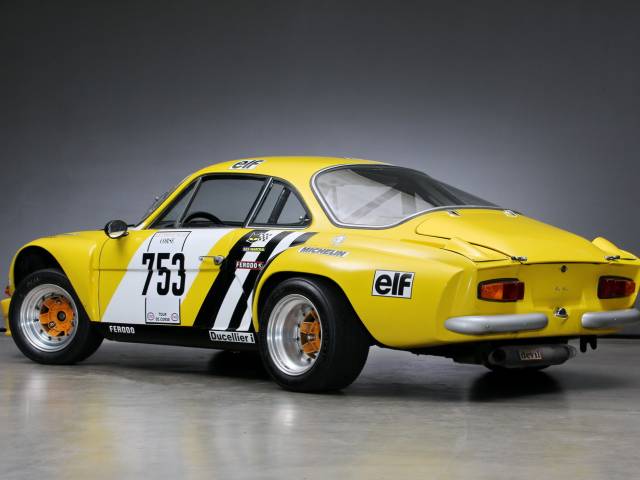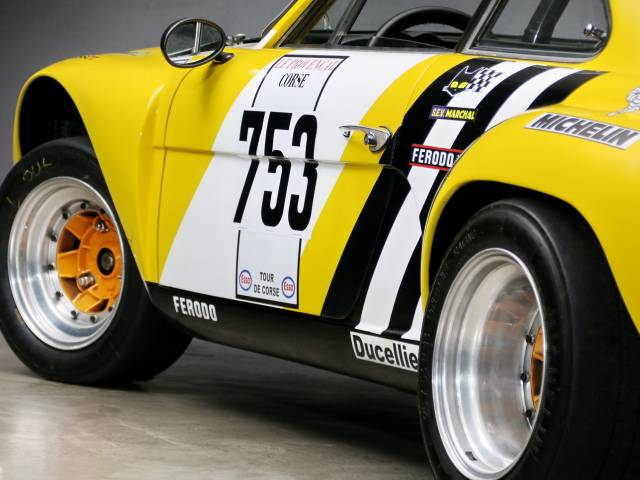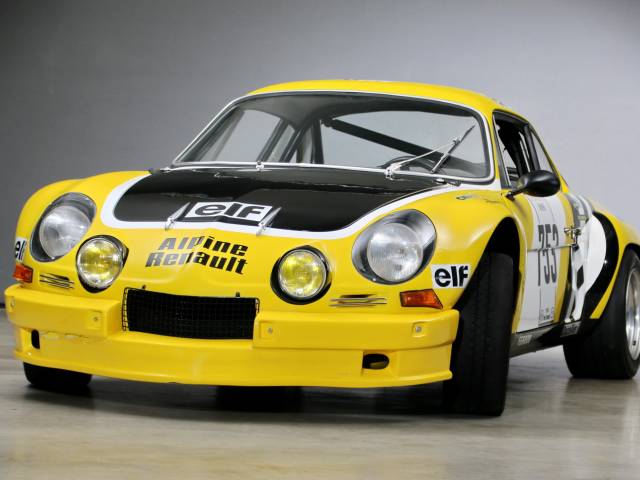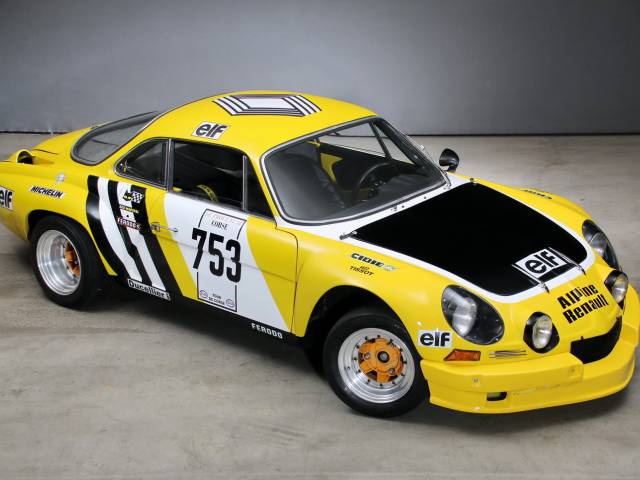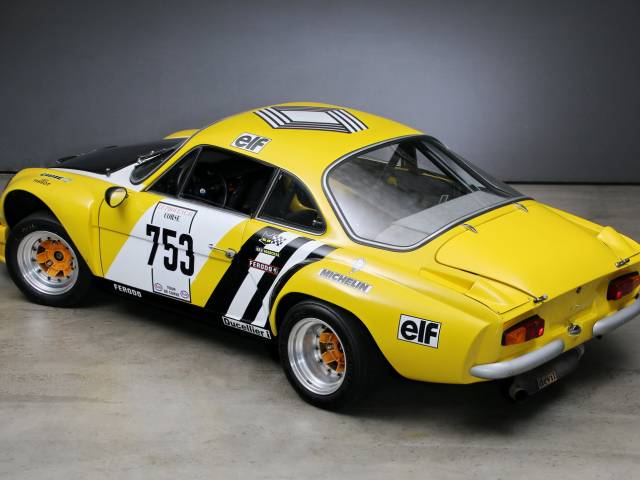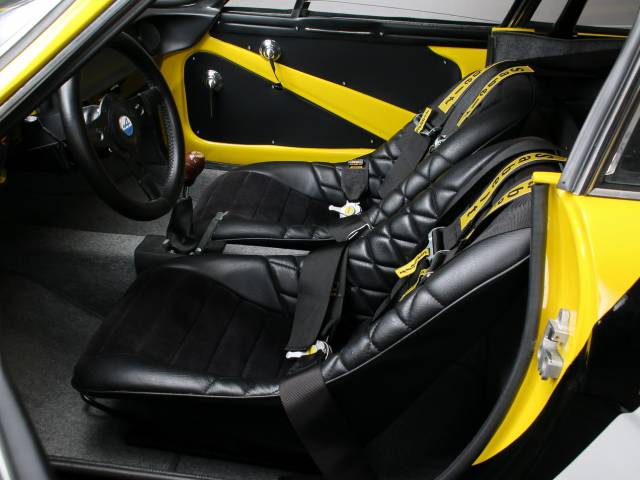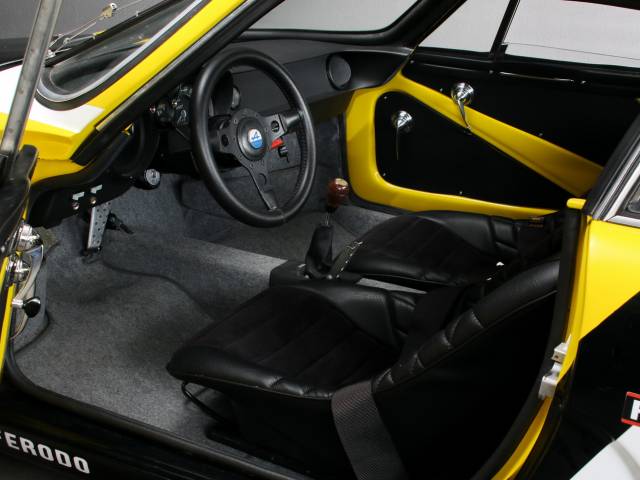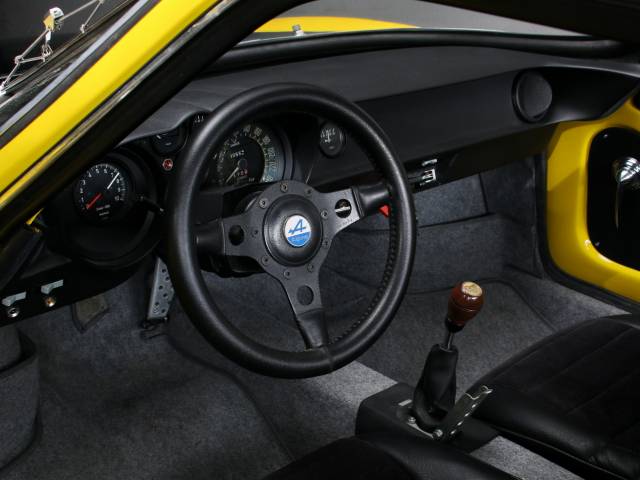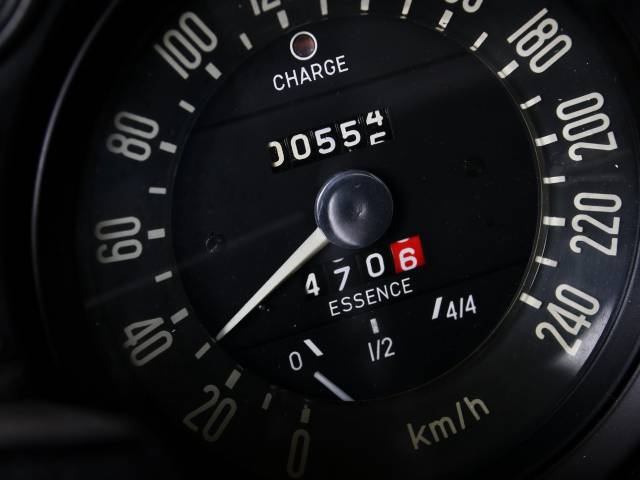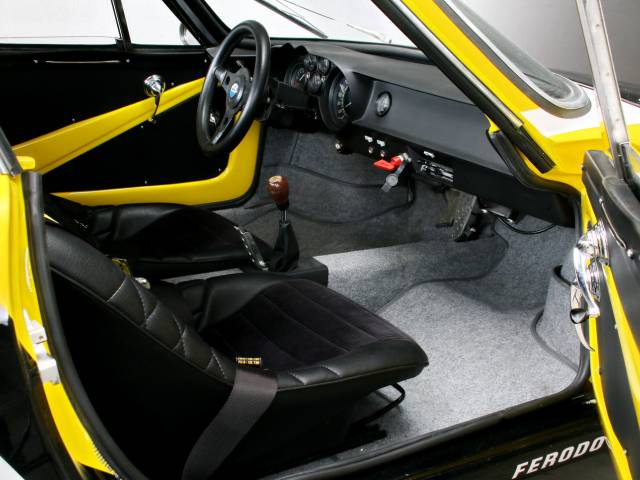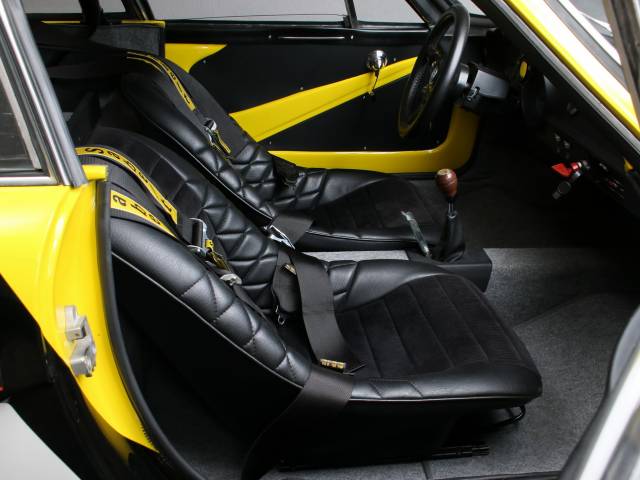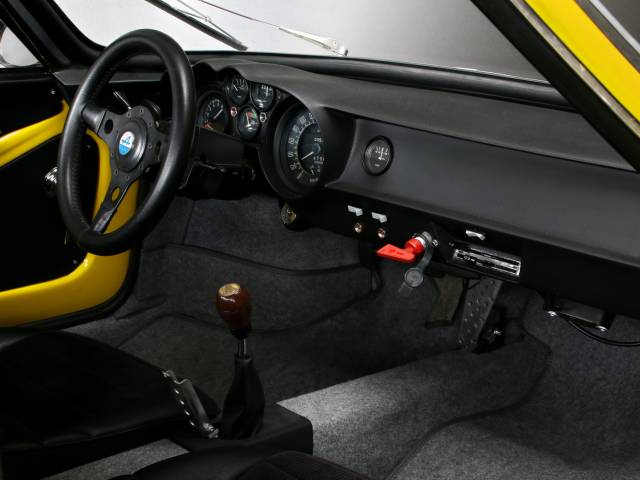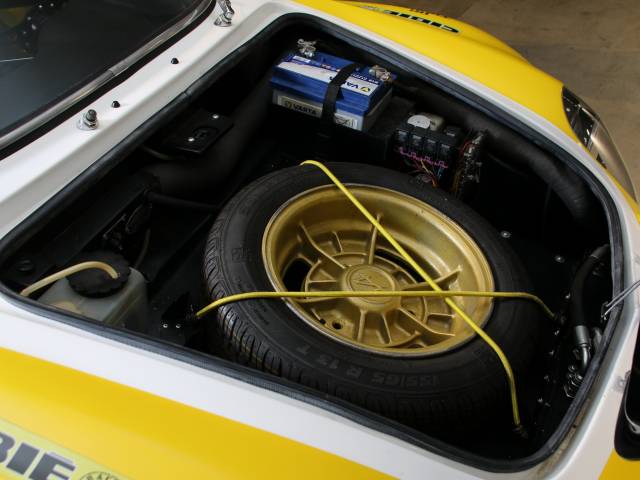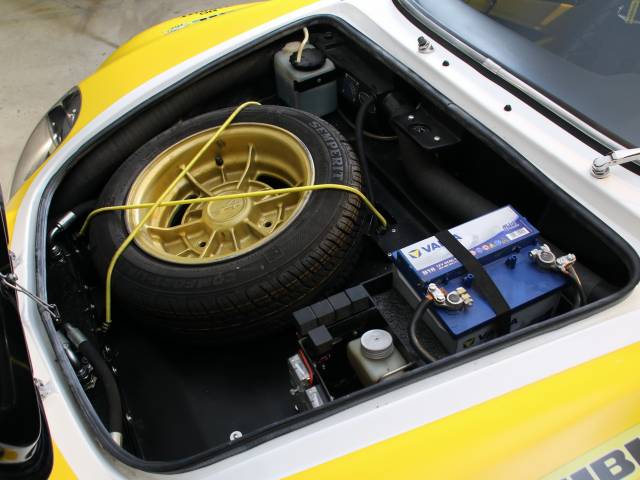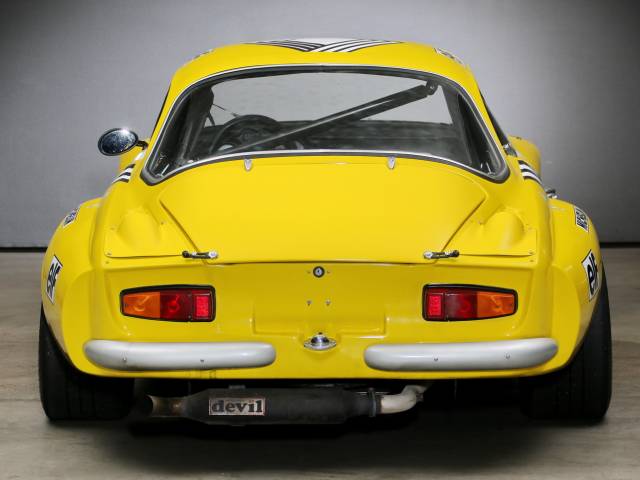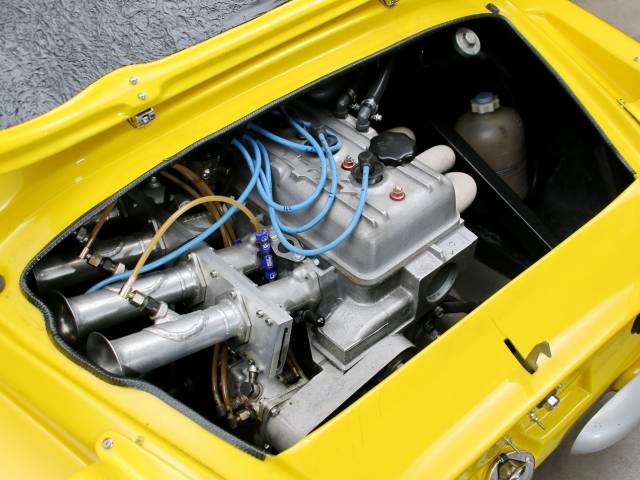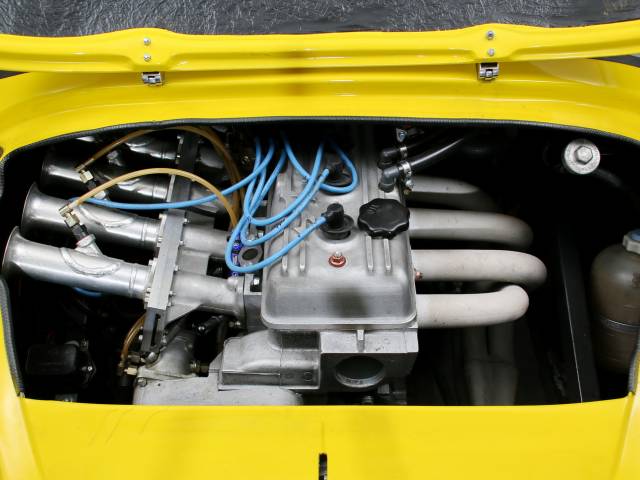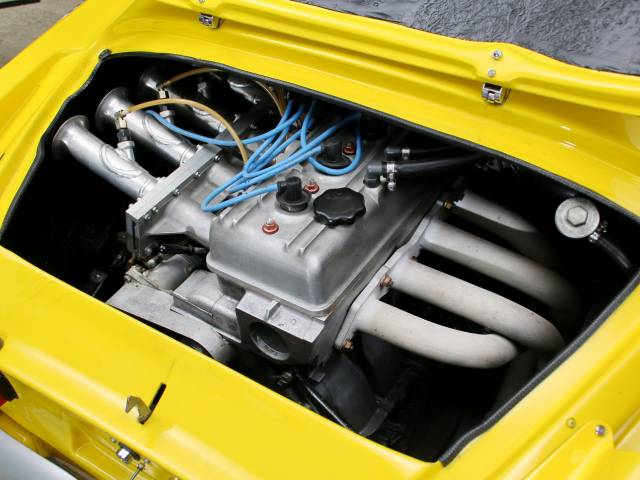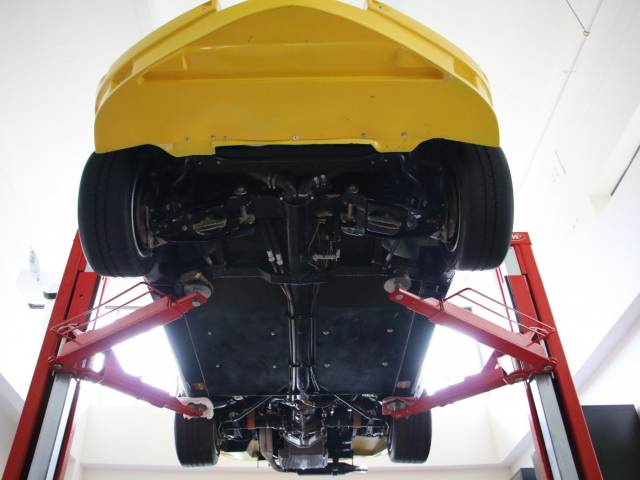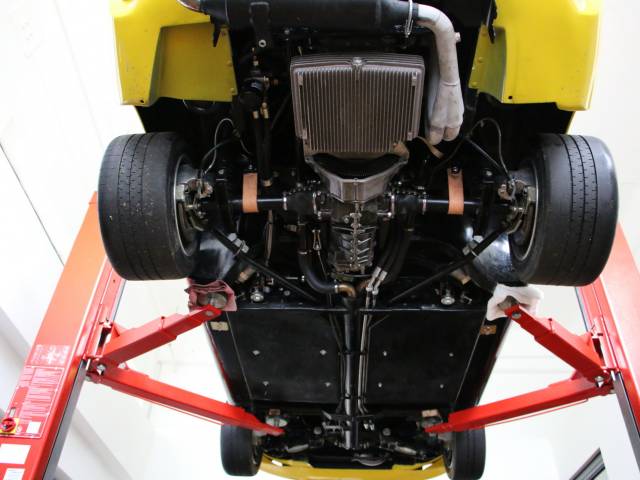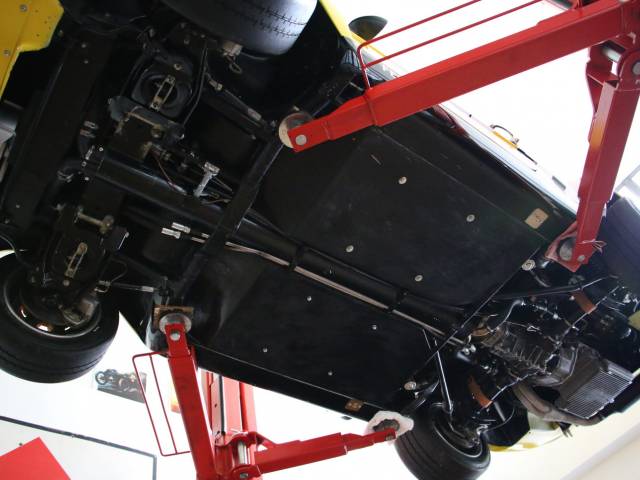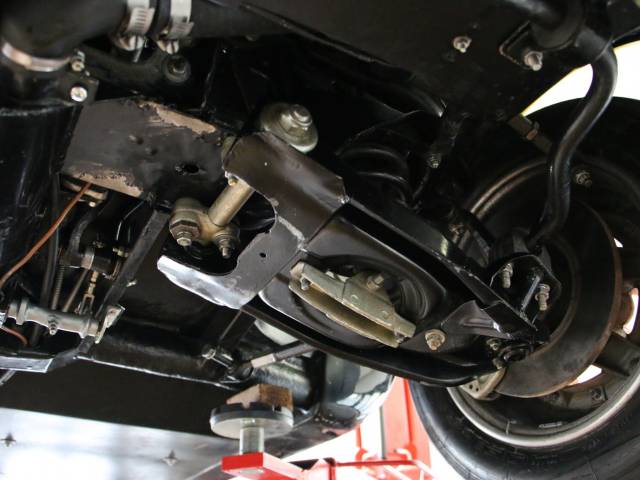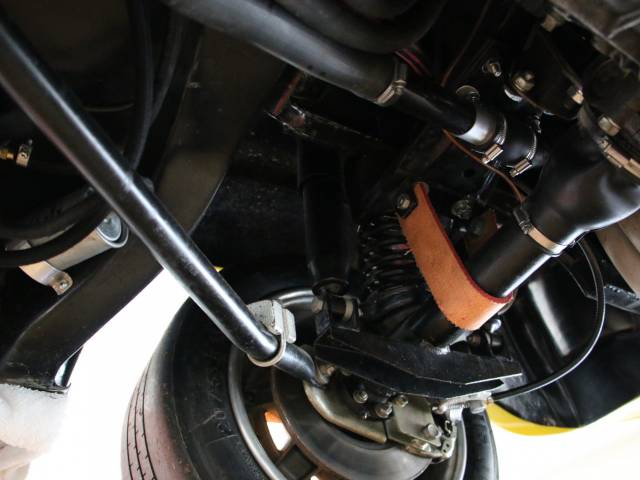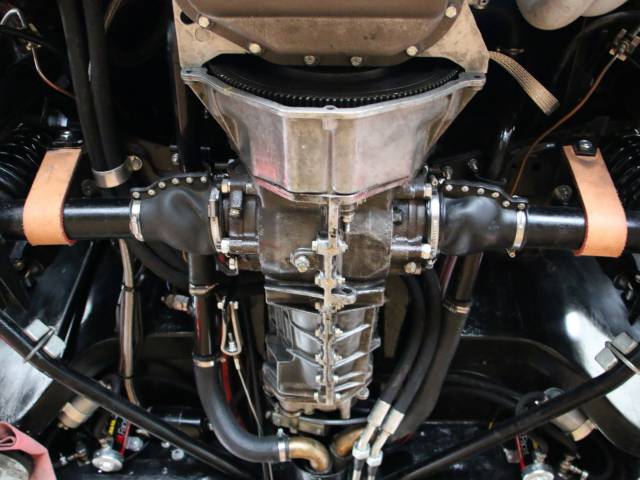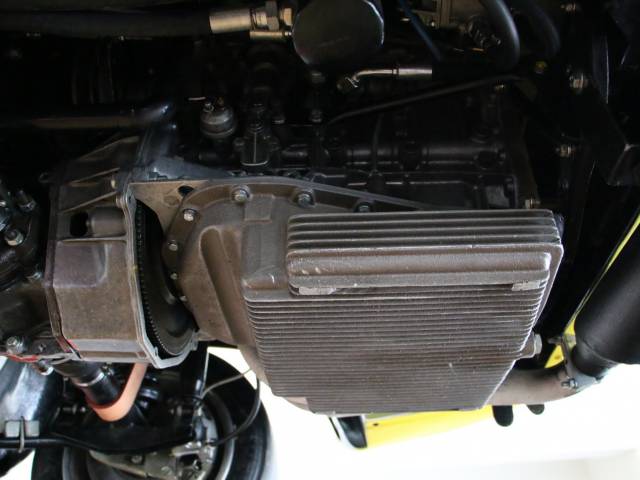 ALPINE A 110 "Tour de Corse"
Dealer

away
Alpine A110
The Alpine A110 was a rear-engined French sports car of the 1960s and 1970s, built by Alpine and using engines from Renault. It was a development of the earlier A108 car, and became fairly successful in rallying and other types of motorsport, especially in the early 1970s
The Alpine A110 takes shape
The A108 had been a fairly unsuccessful model commercially, and Alpine was eager to replace it with a car that buyers would find more attractive. The company decided to use parts from the popular Renault 8 to create the Alpine A110, initially in coupé form, with a convertible model following a few years later. The coupé style was known as "berlinette" – a word which was later used as a nickname for the A110 range as a whole. At the time of its launch, the Alpine A110 was sold with a choice of two 1.1-litre engines, taken from the Renault 8 Gordini and Major models. The Gordini was the sportier of the two, pushing out 95 horsepower.
Sporting success for the Alpine A110
The A110's attractive, curvaceous appearance made it popular from the outset, but there was increasing demand for a faster model that could be used in competition. The initial model had already won a few rallies, but real success came when a much more powerful engine was introduced to the A110 range. This was taken from the Renault 16 TS, and the combination of its lightweight aluminium construction and a boost to 125 horsepower made the A110 a compelling proposition. By 1970, the Alpine A110 was considered one of the finest rally cars in the world, proving its worth when Ove Andersson drove it to victory in the notoriously tough Monte Carlo Rally in 1971.
The Alpine A110 under Renault ownership
By 1973, Alpine had been taken over by Renault, but cars continued to be made at the company's original factory in Dieppe. The car won the Monte Carlo Rally again that year, and engines were bored out to as much as 1.8 litres, allowing top speeds as high as 136 mph. The Alpine A110 was also licensed for production by manufacturers in Bulgaria and Mexico. However, the appearance of the Lancia Statos in 1974 rendered the A110 outdated, despite its early adoption of fuel injection. The car gradually lost its appeal to road and competition drivers alike, and the Alpine A110 finally ceased production in 1979.