ALPINA B10 Classic Cars for Sale
5 Offers for ALPINA B10 found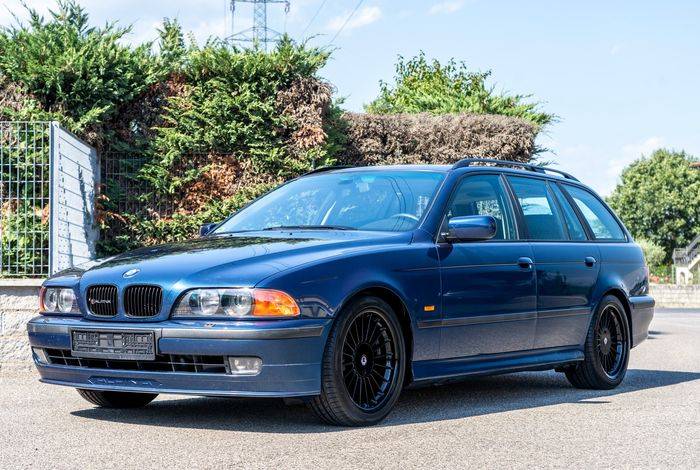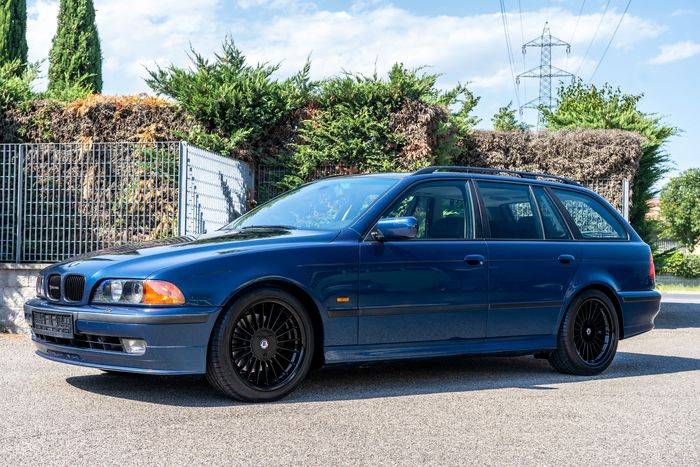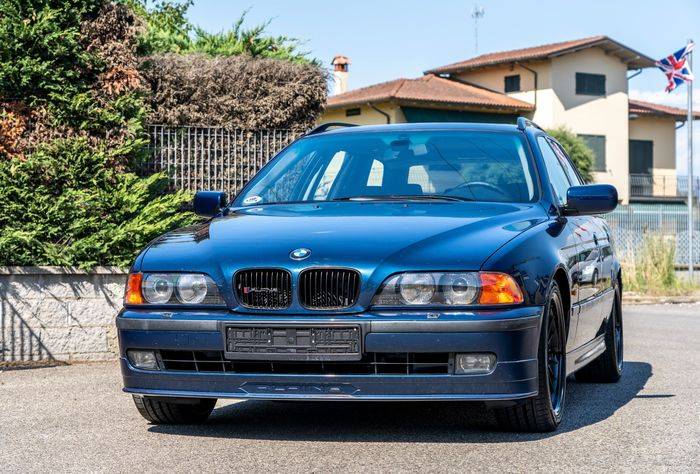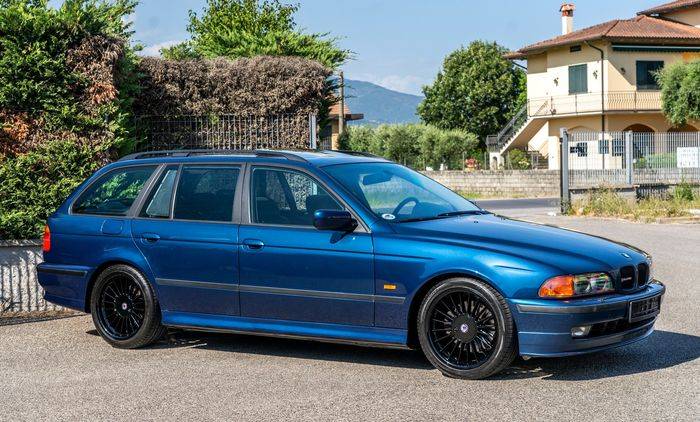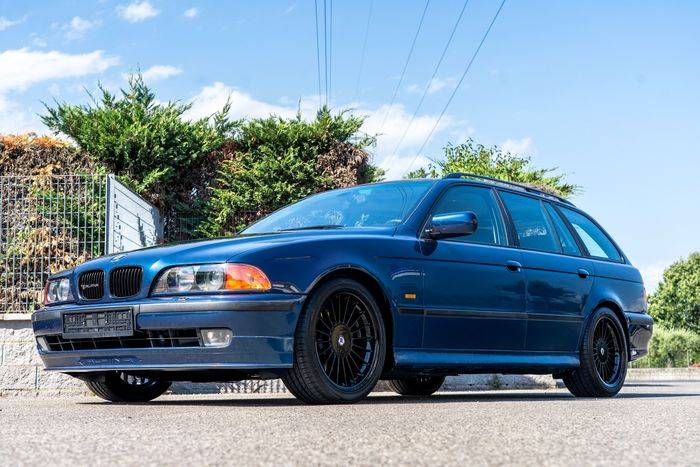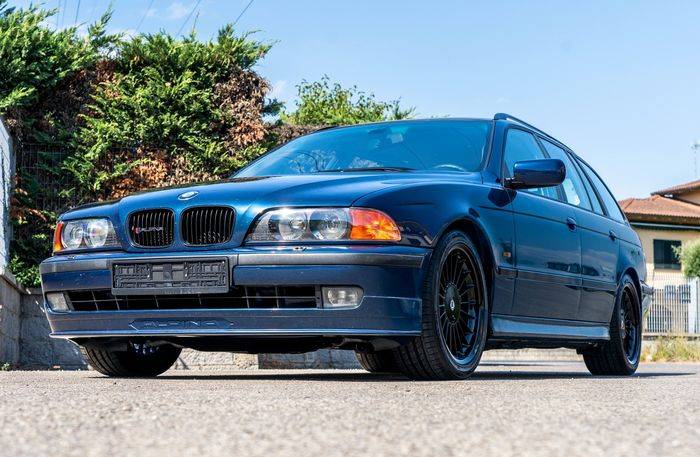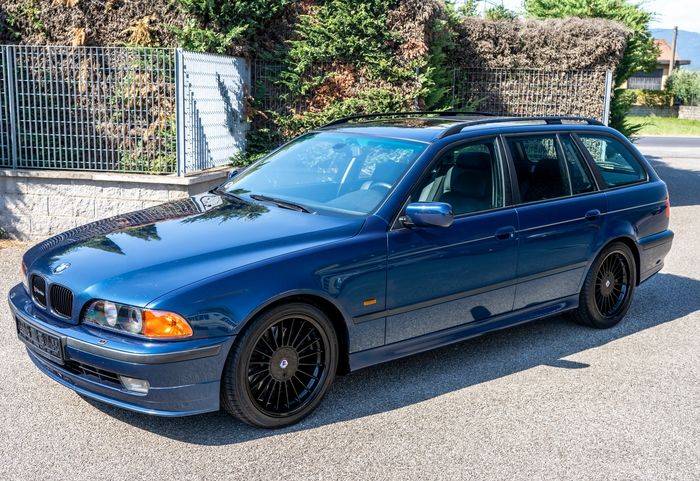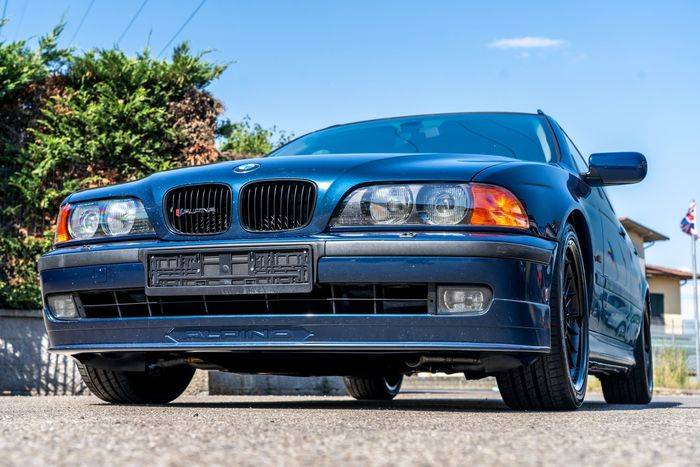 Dealer

away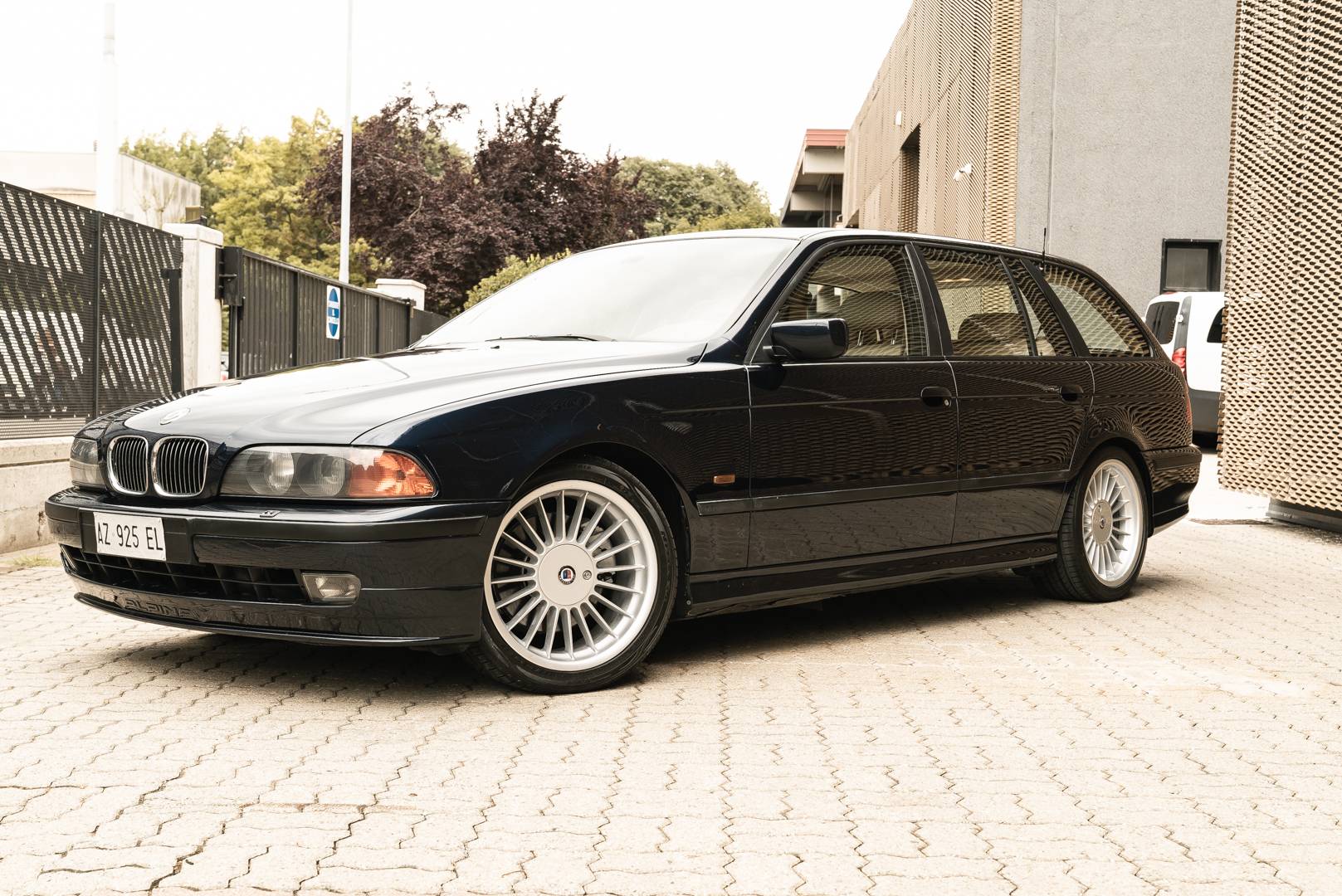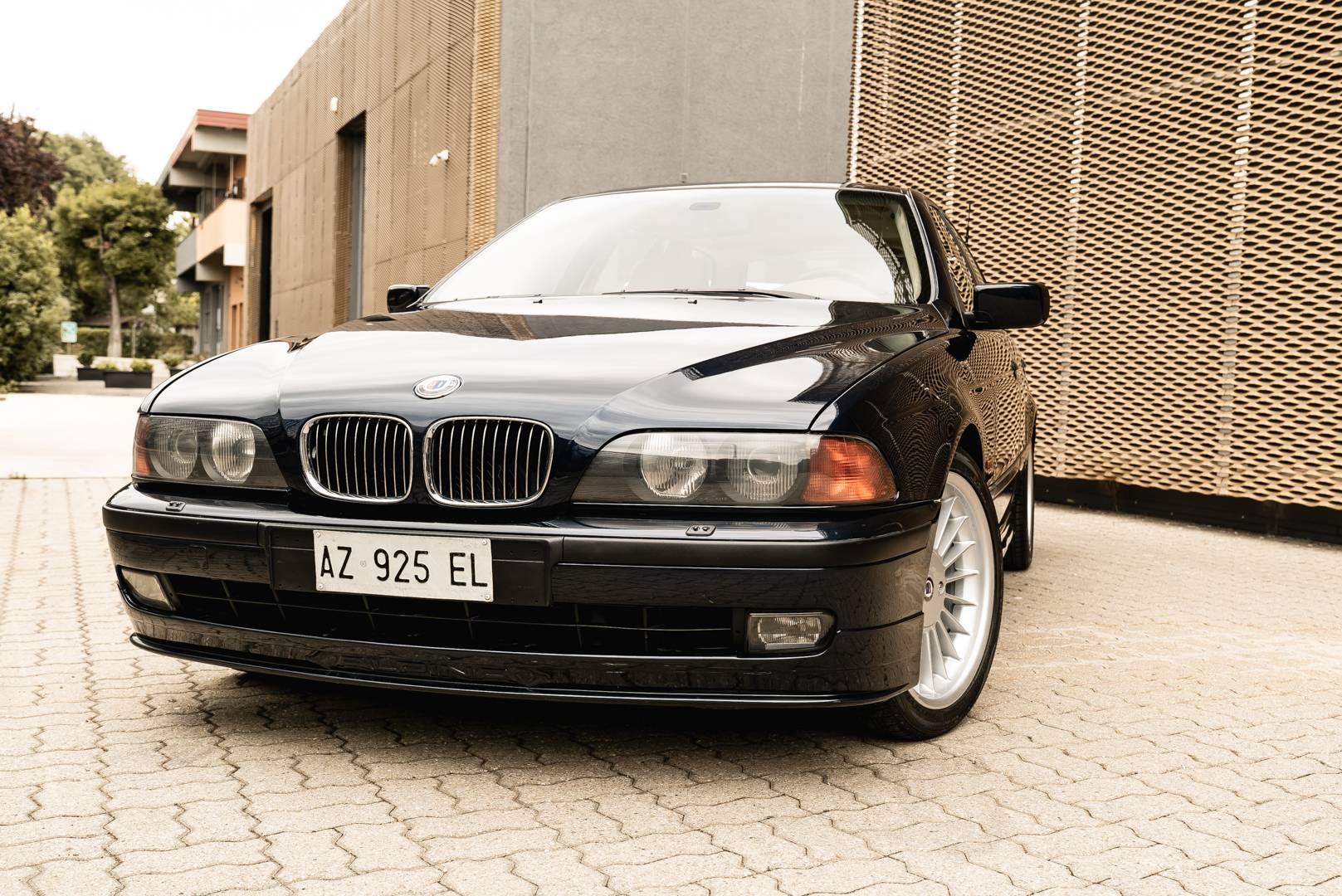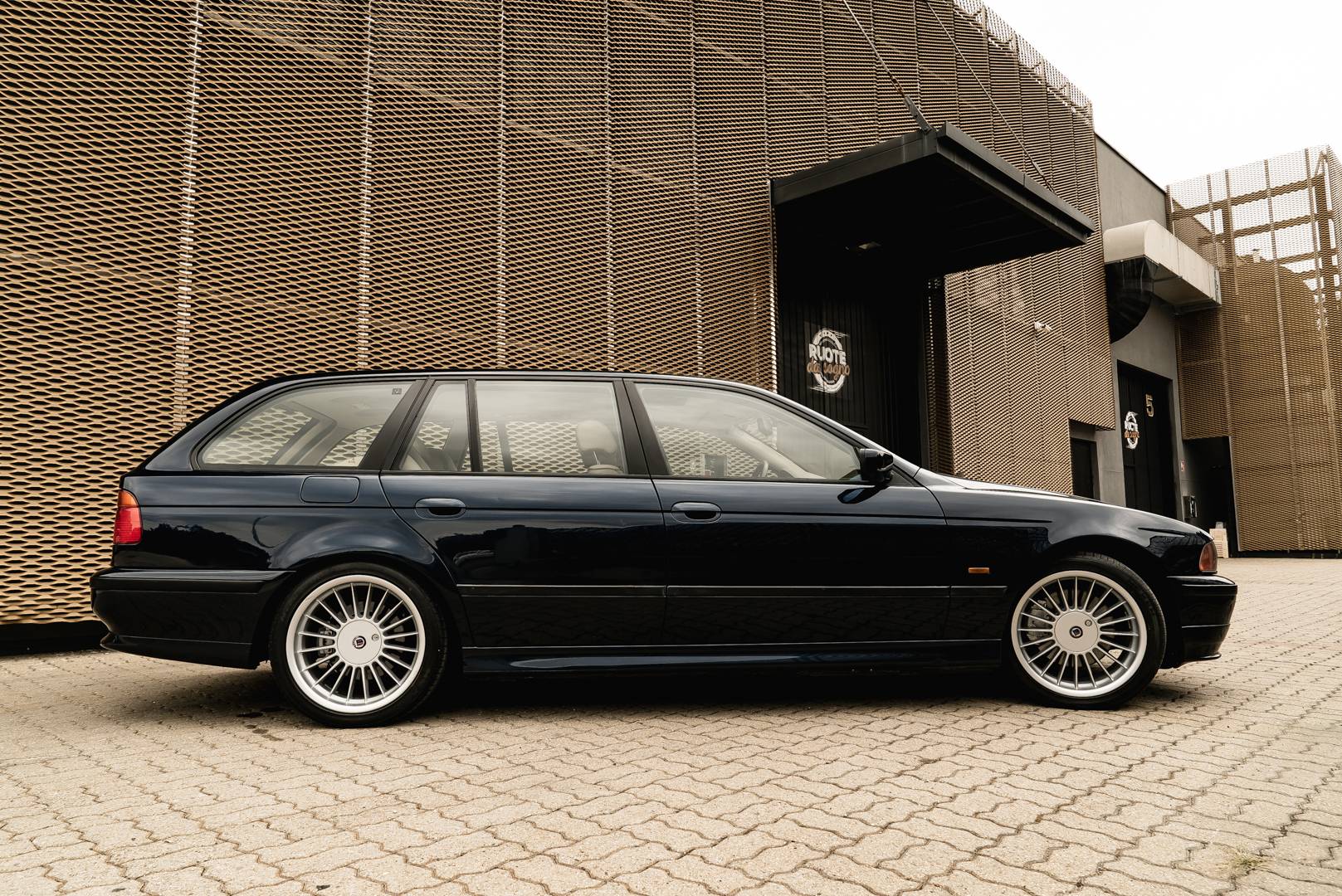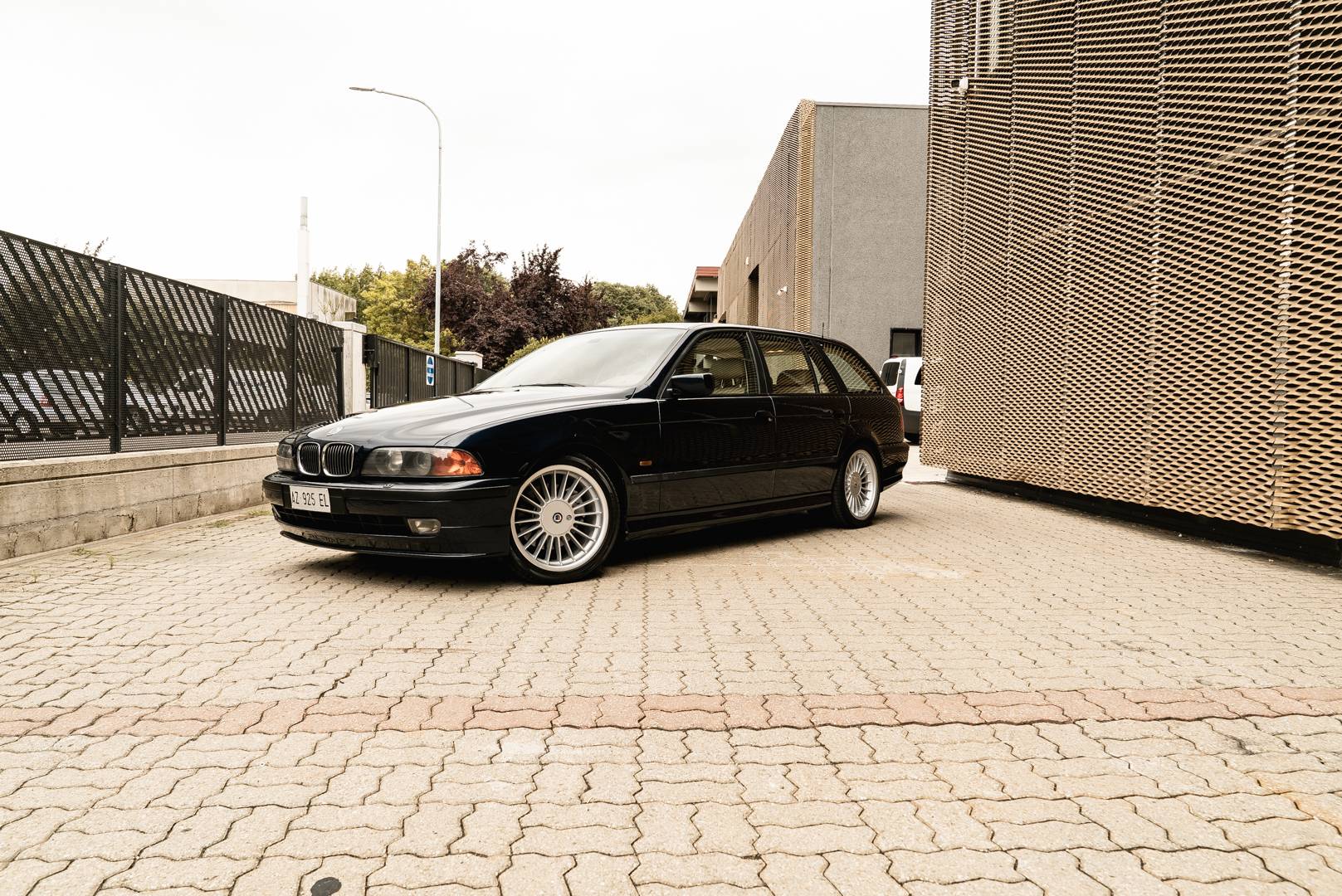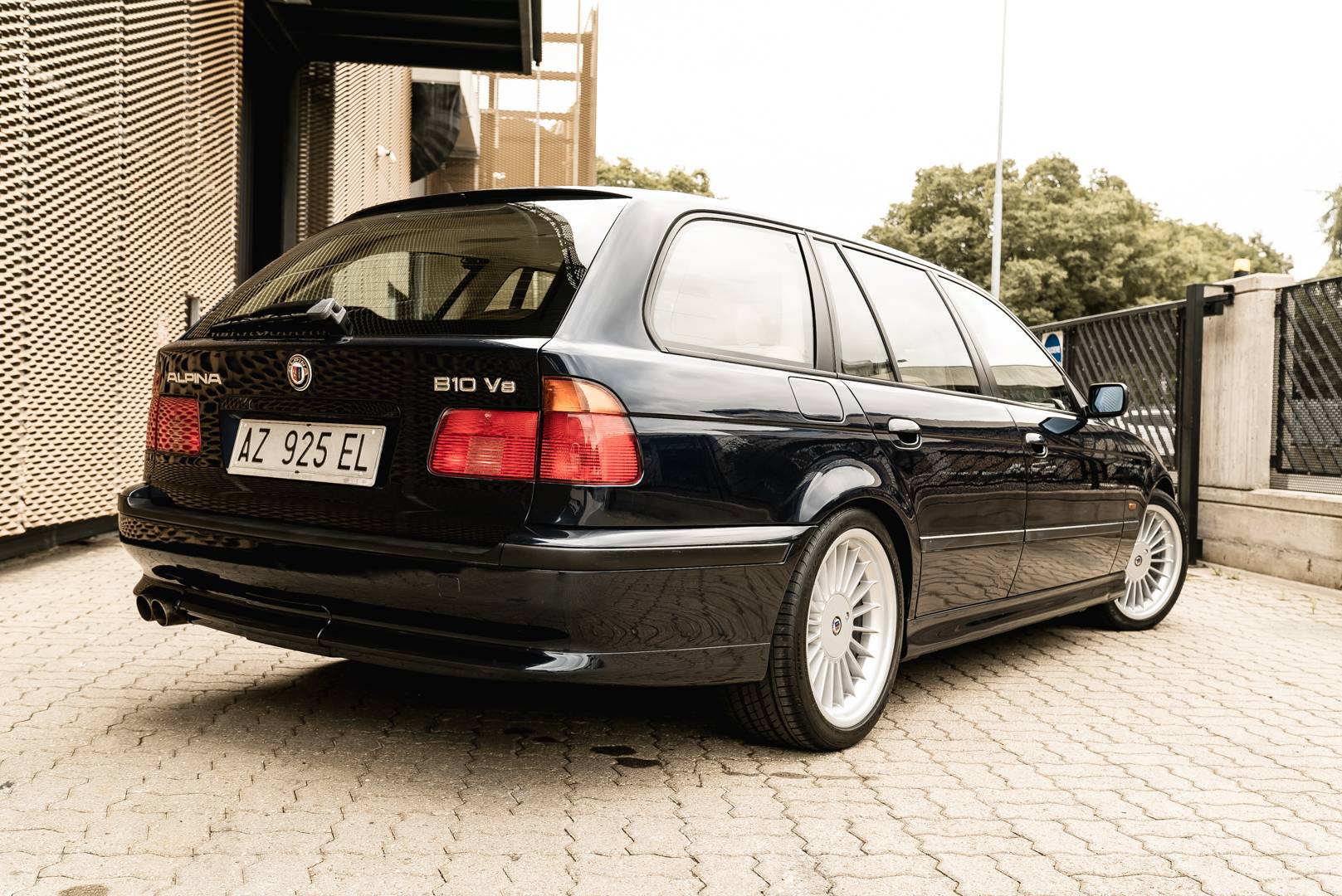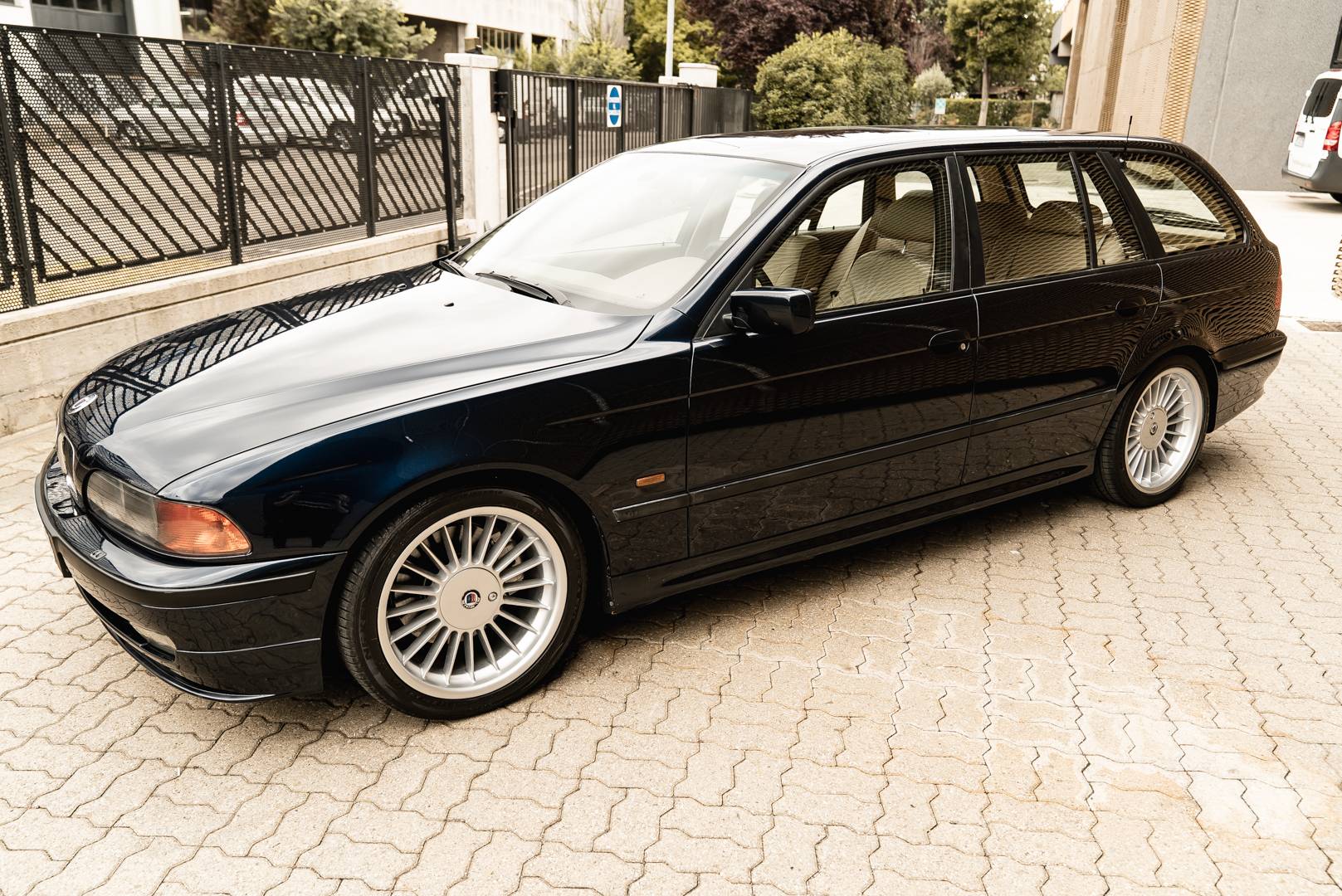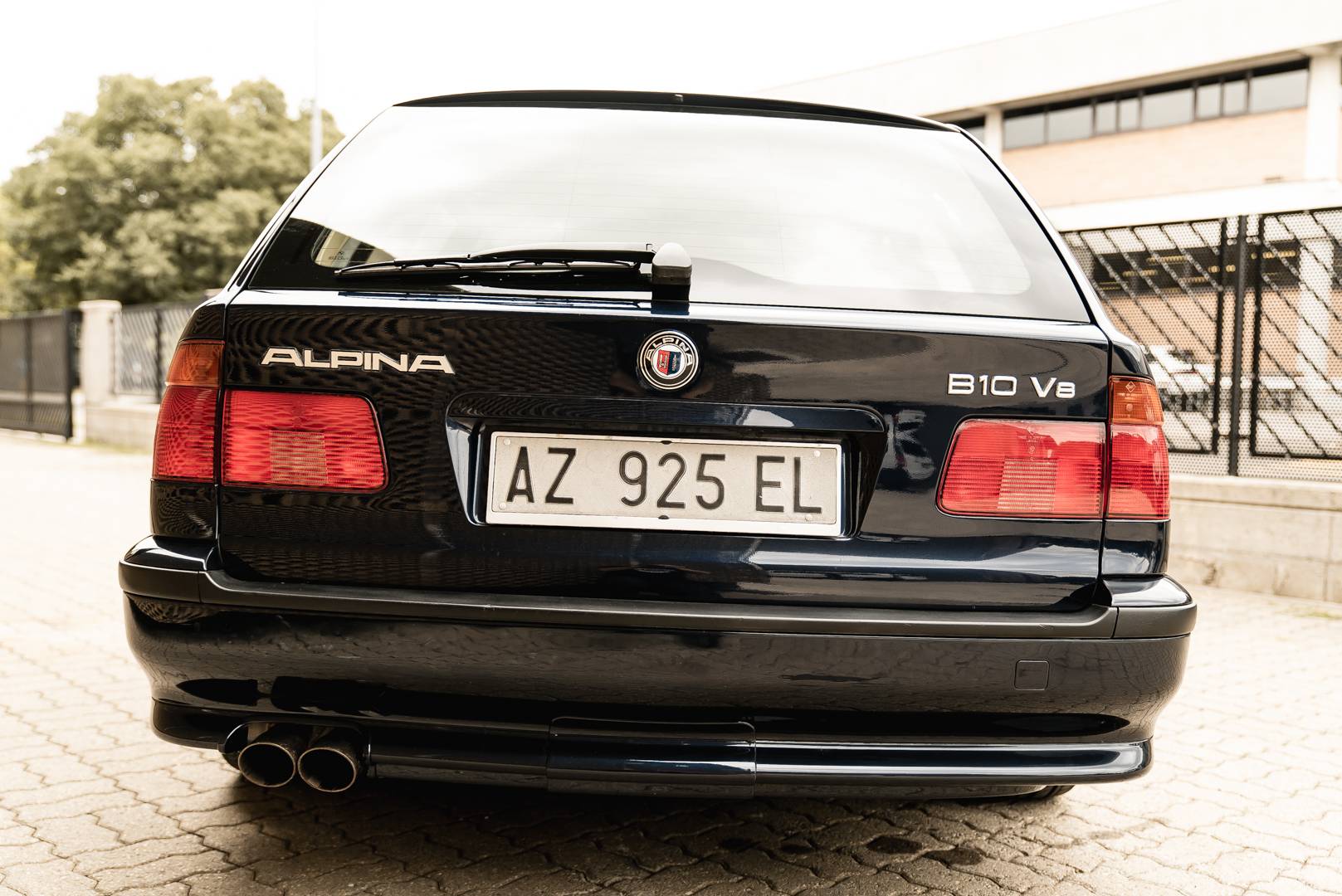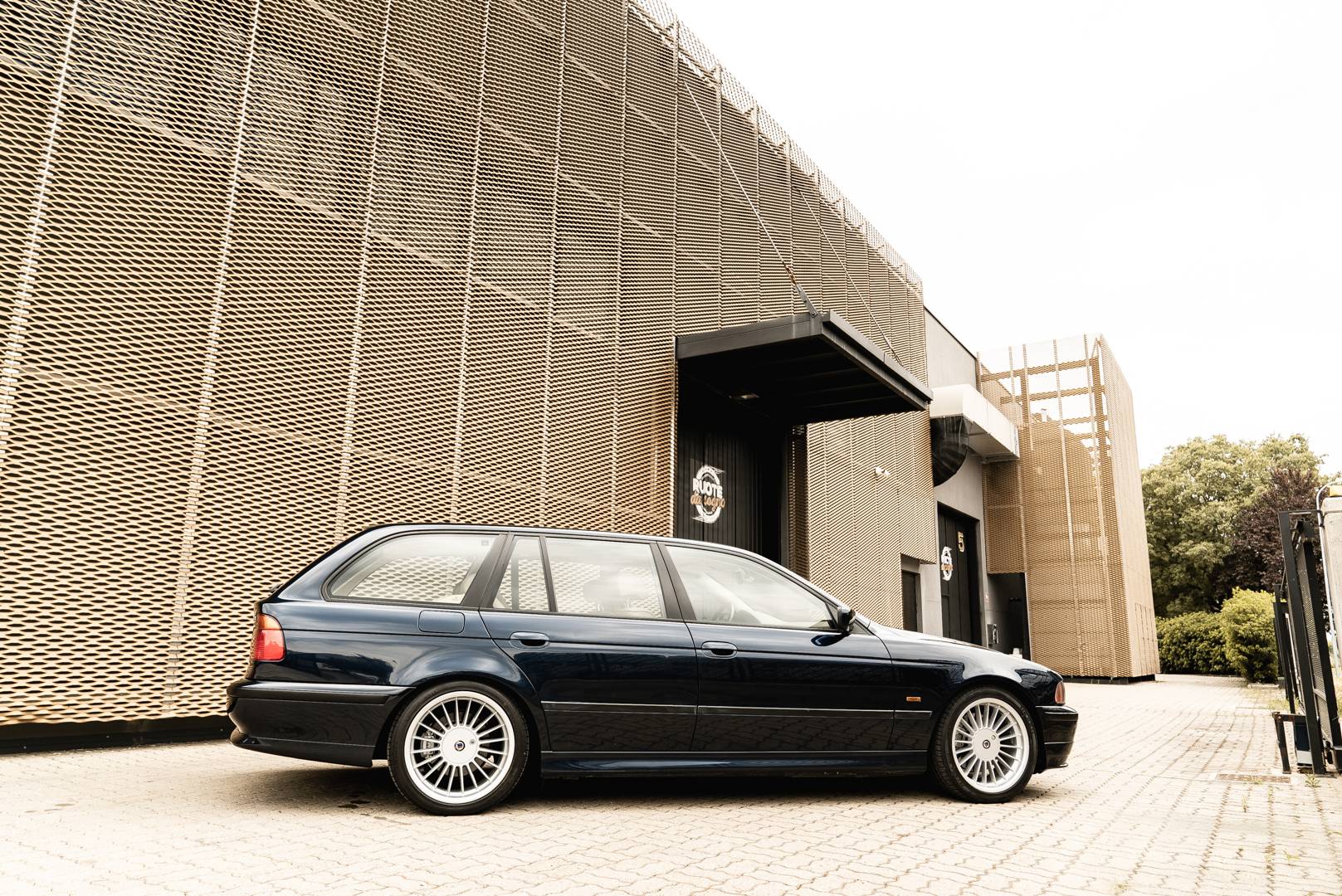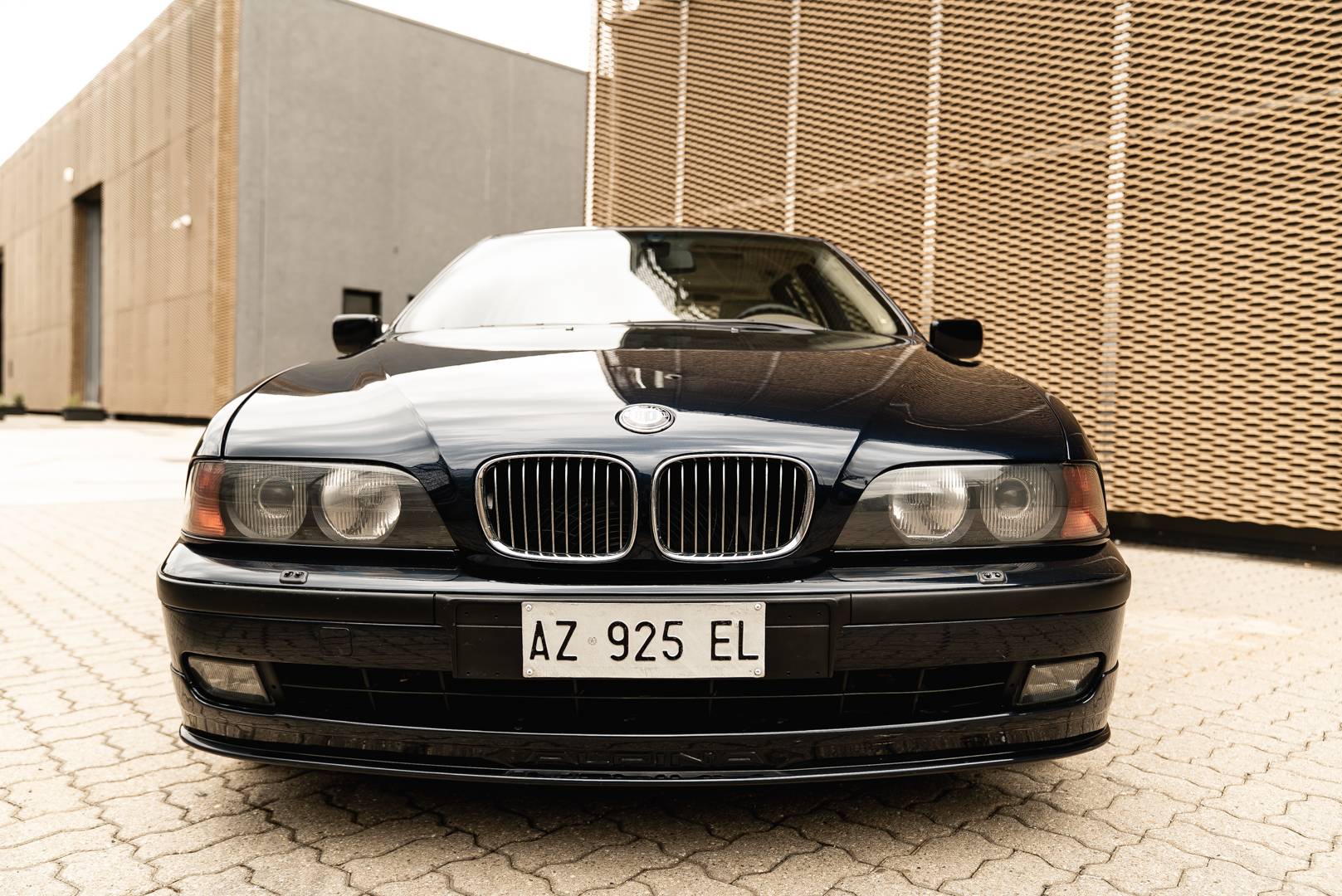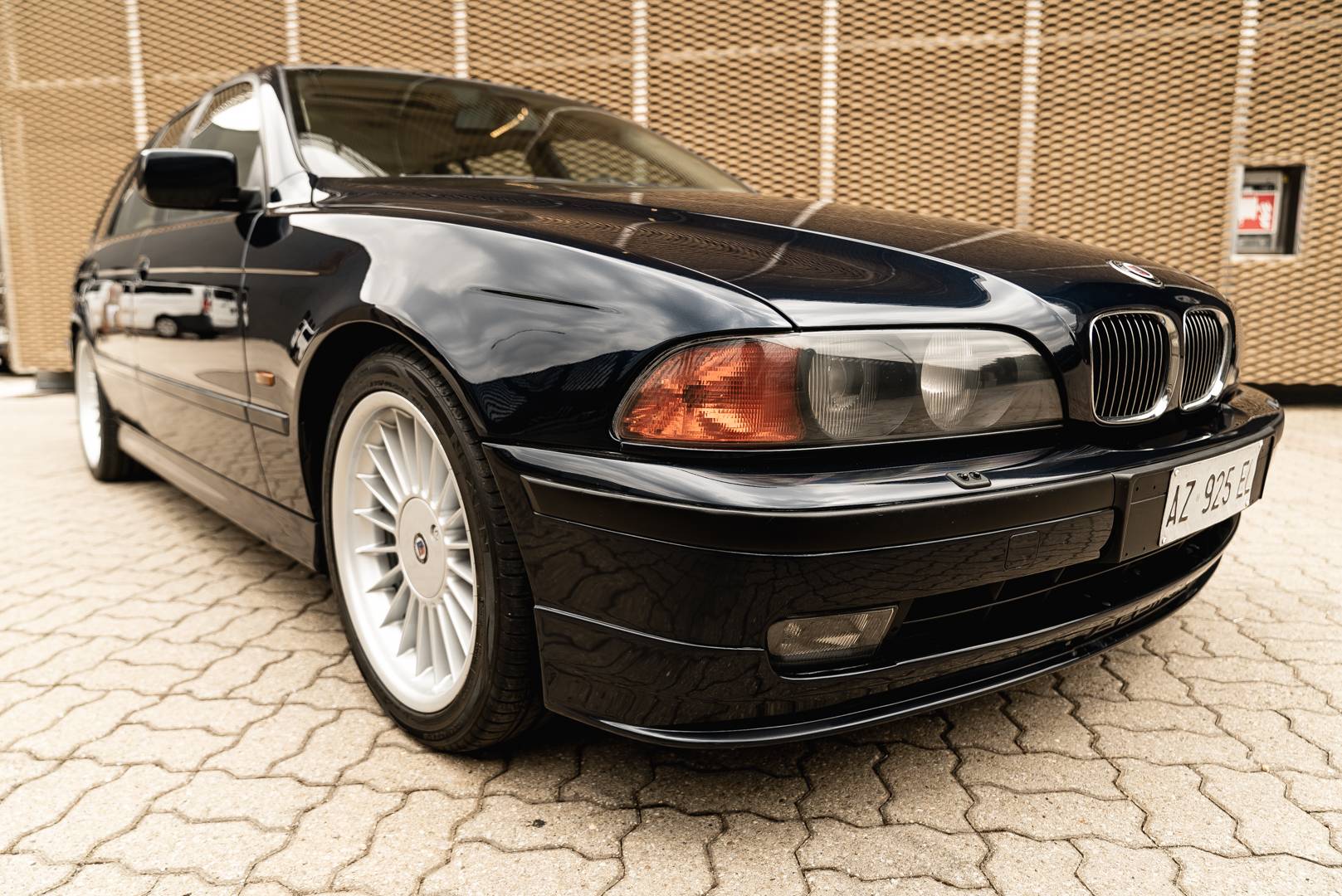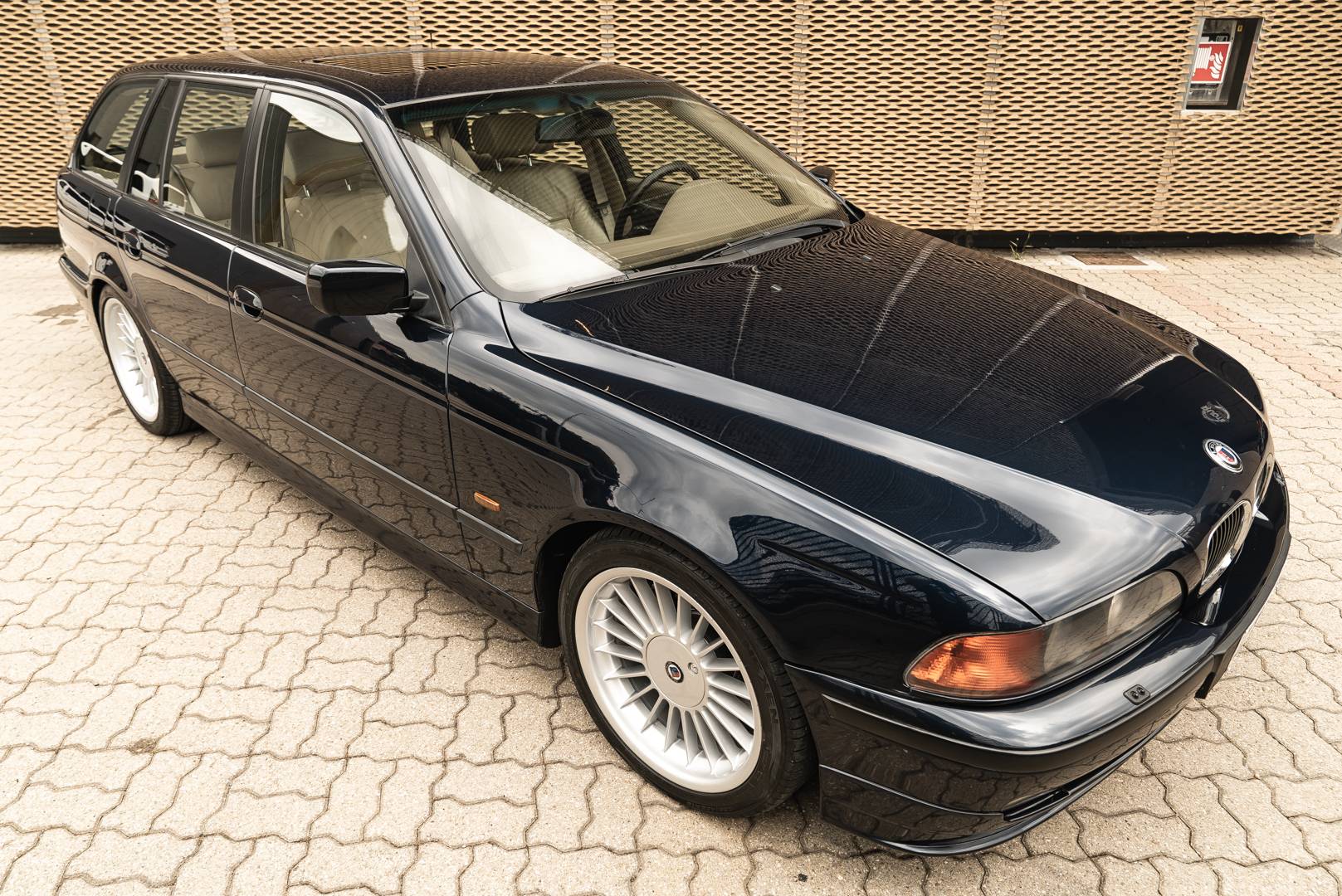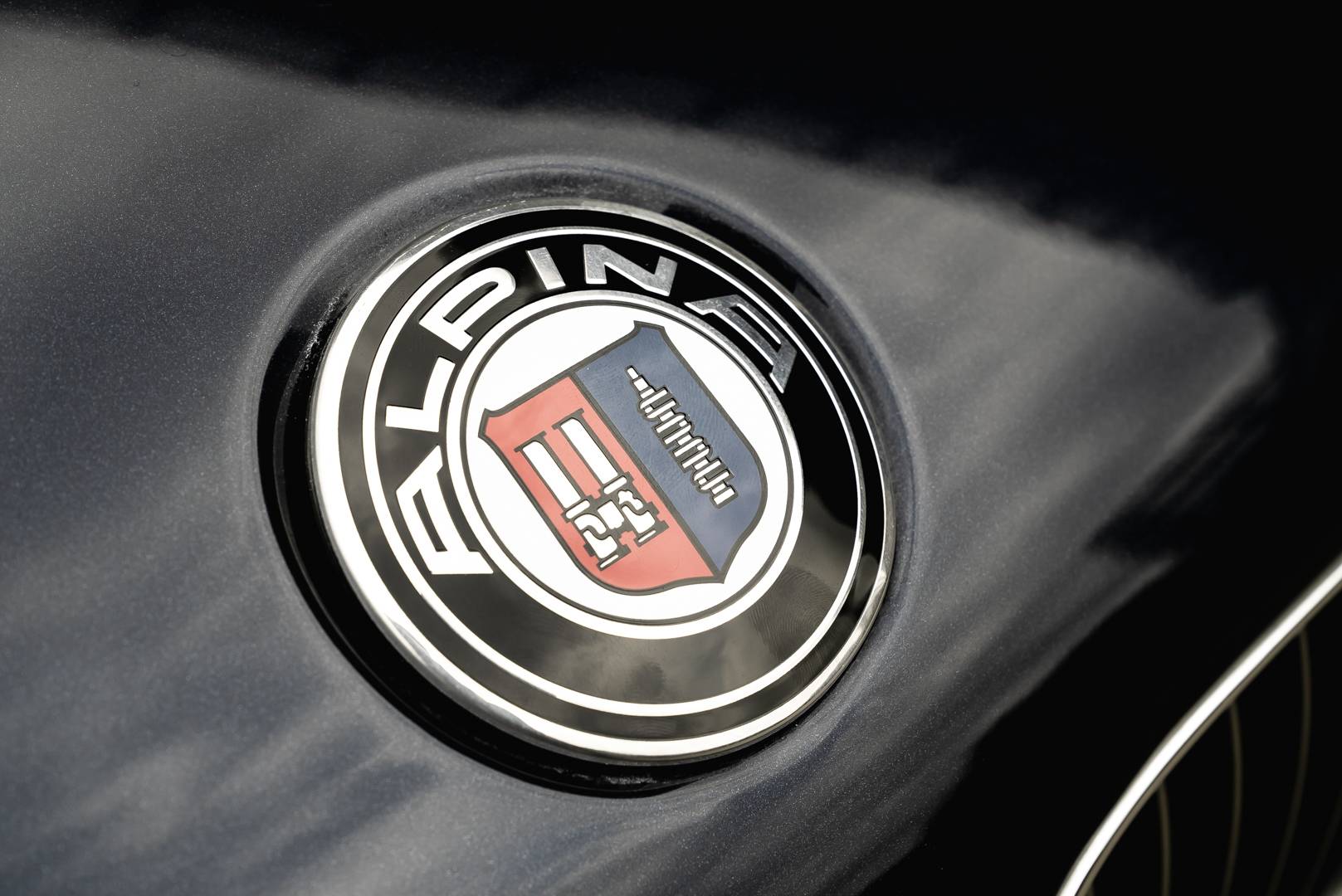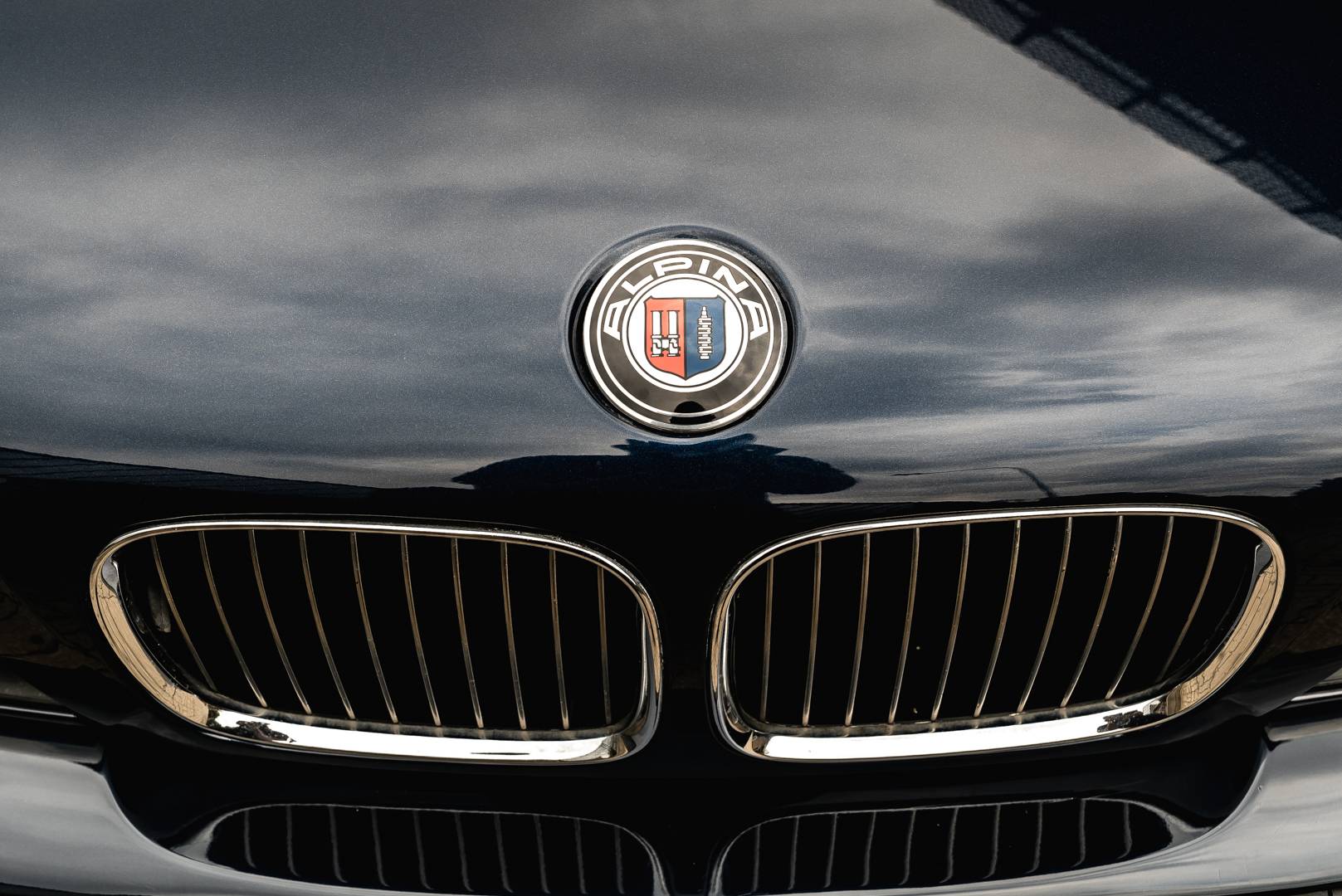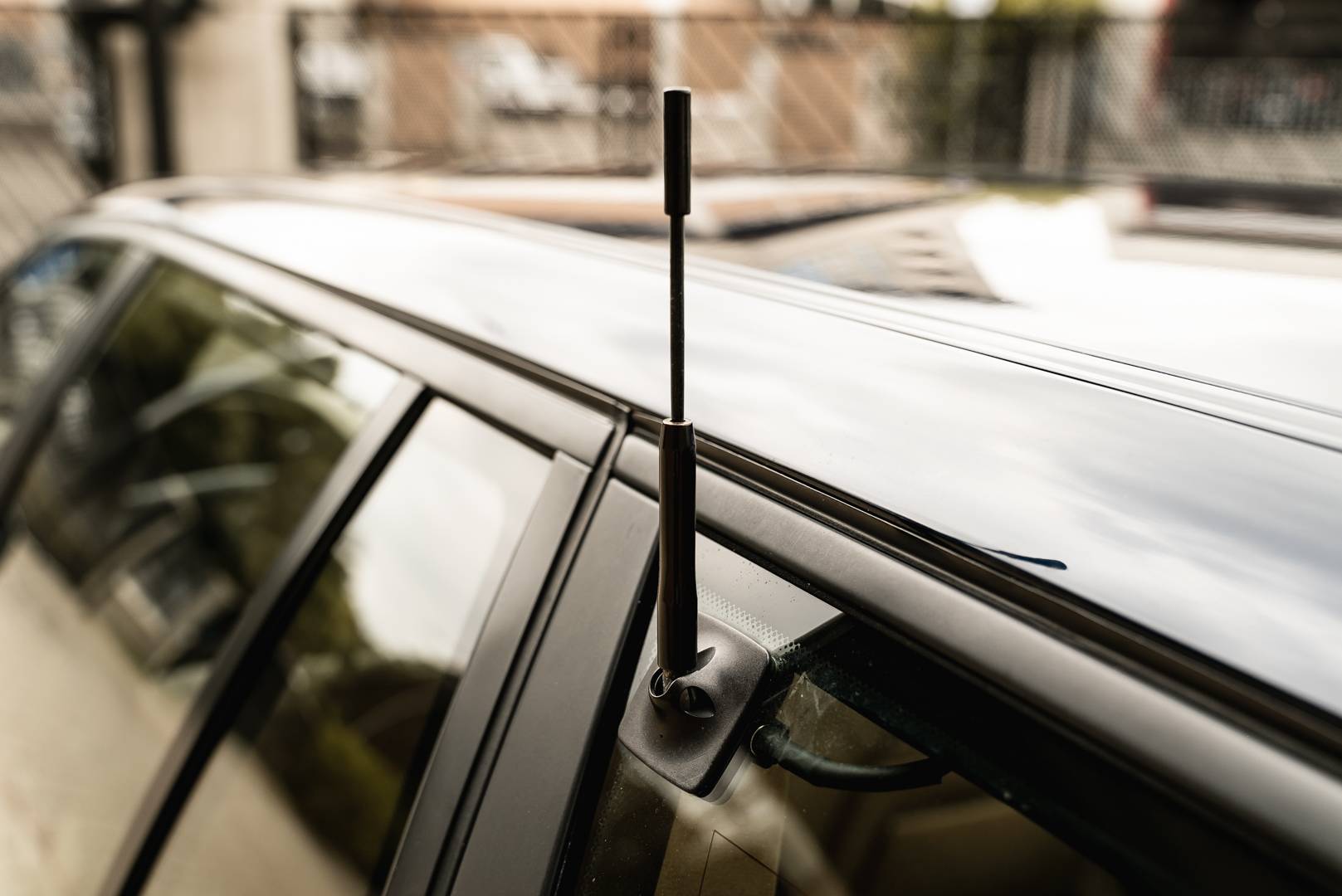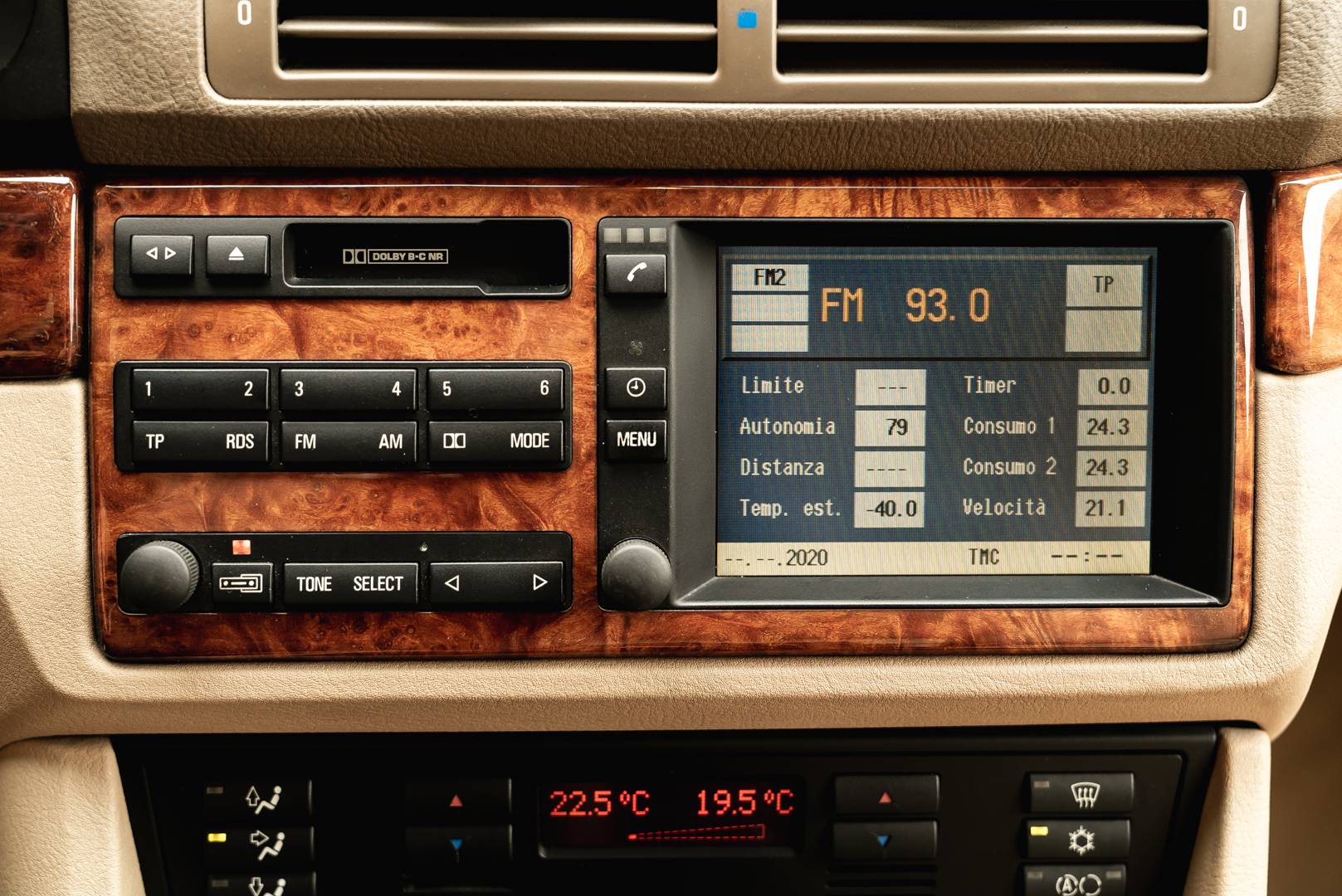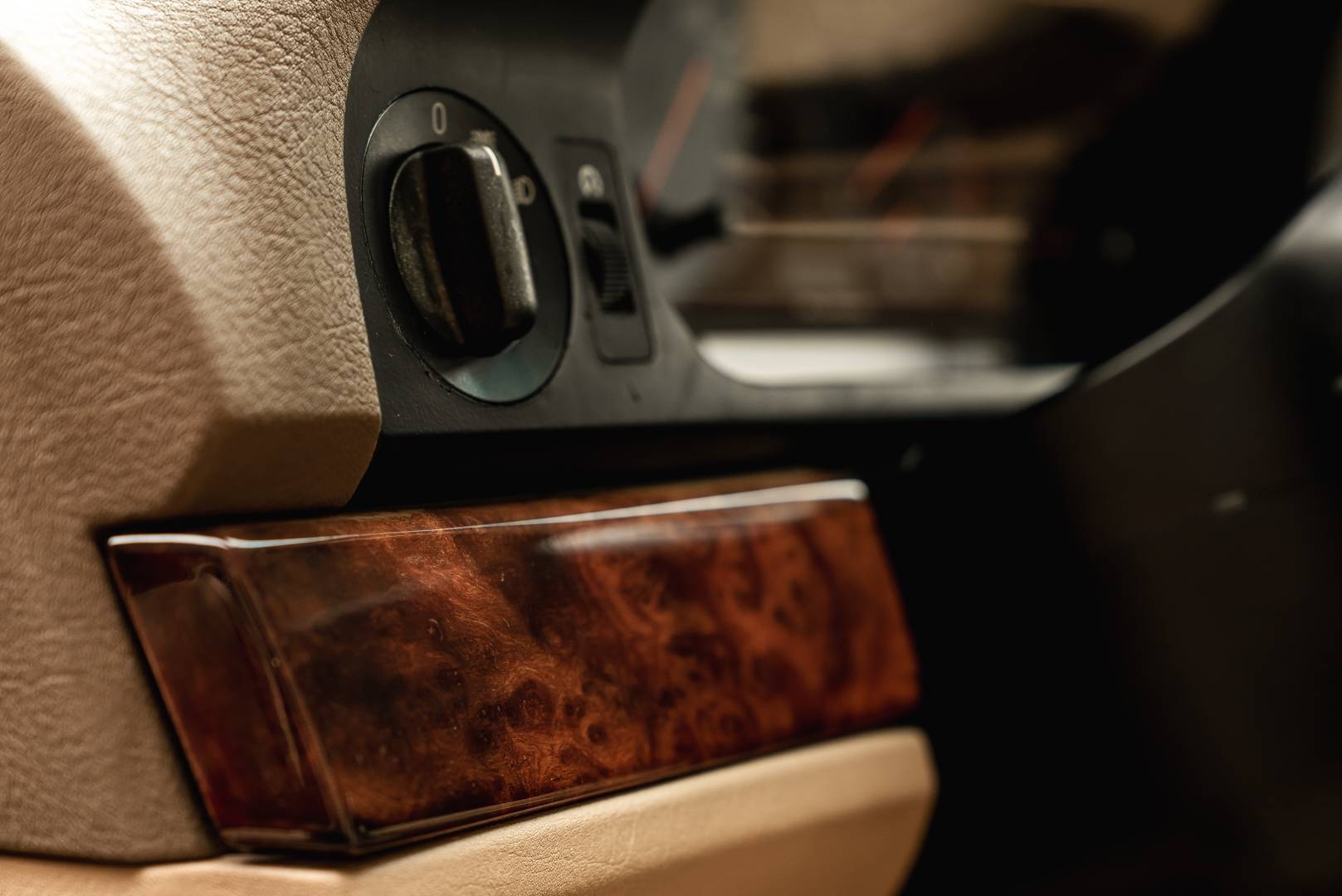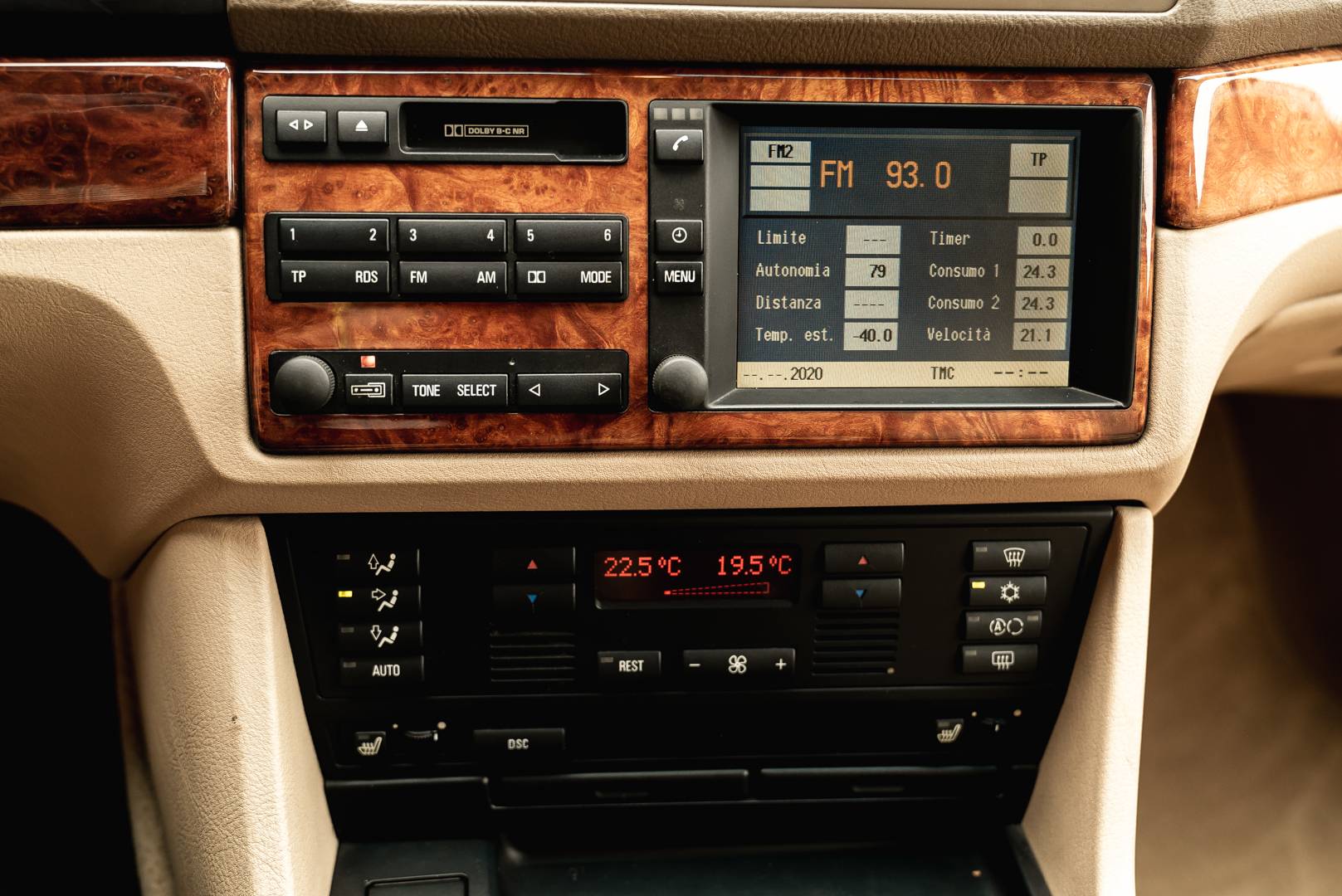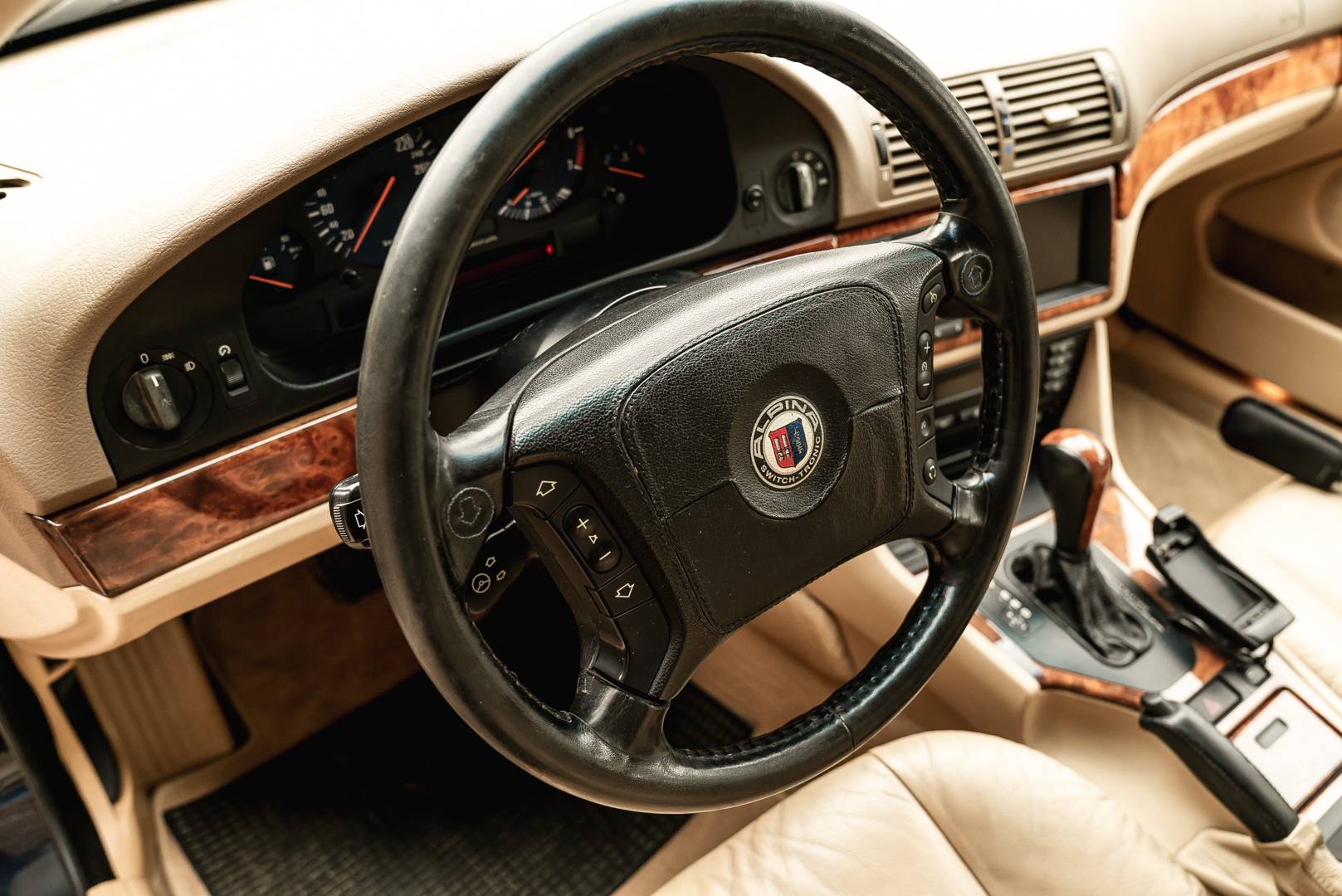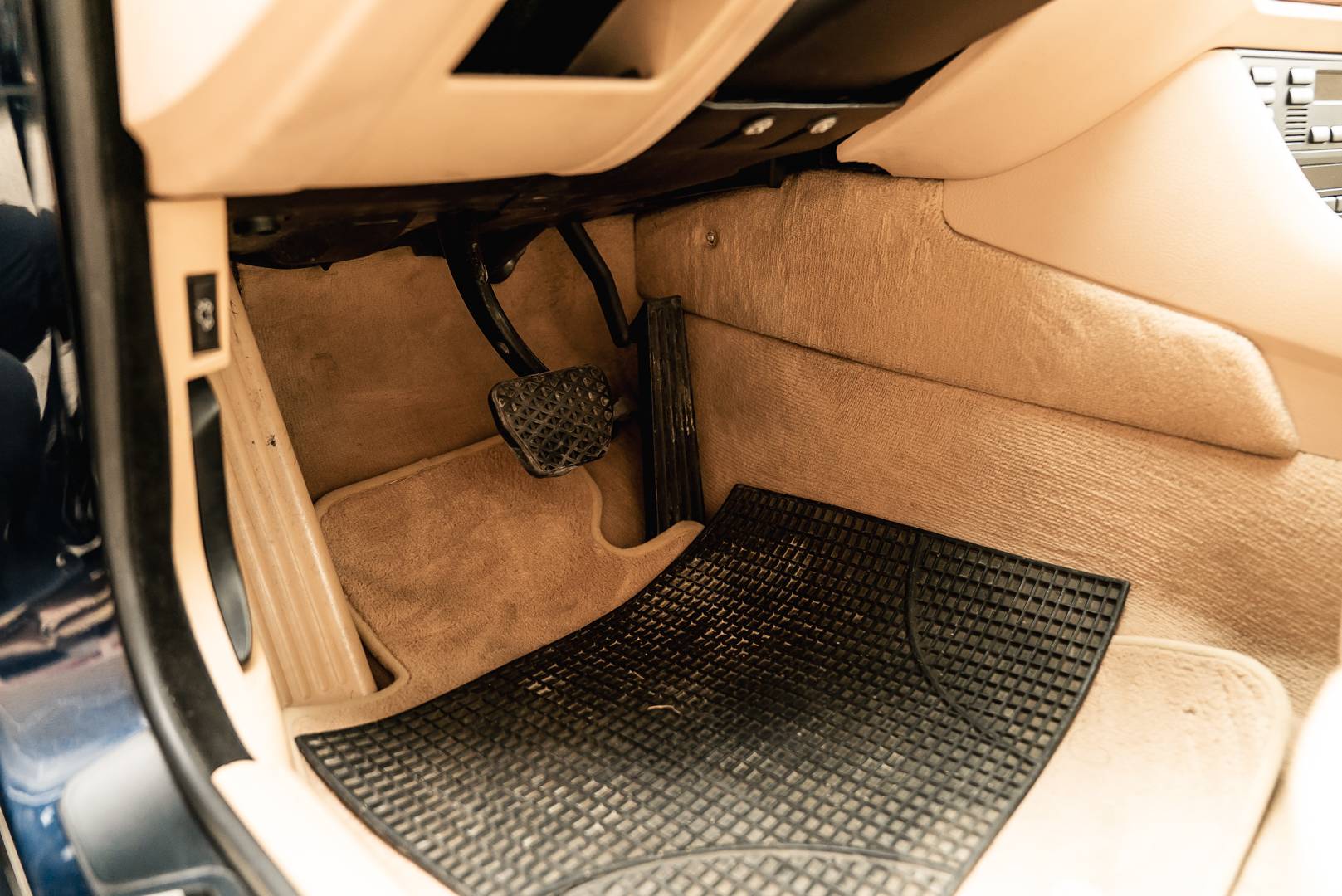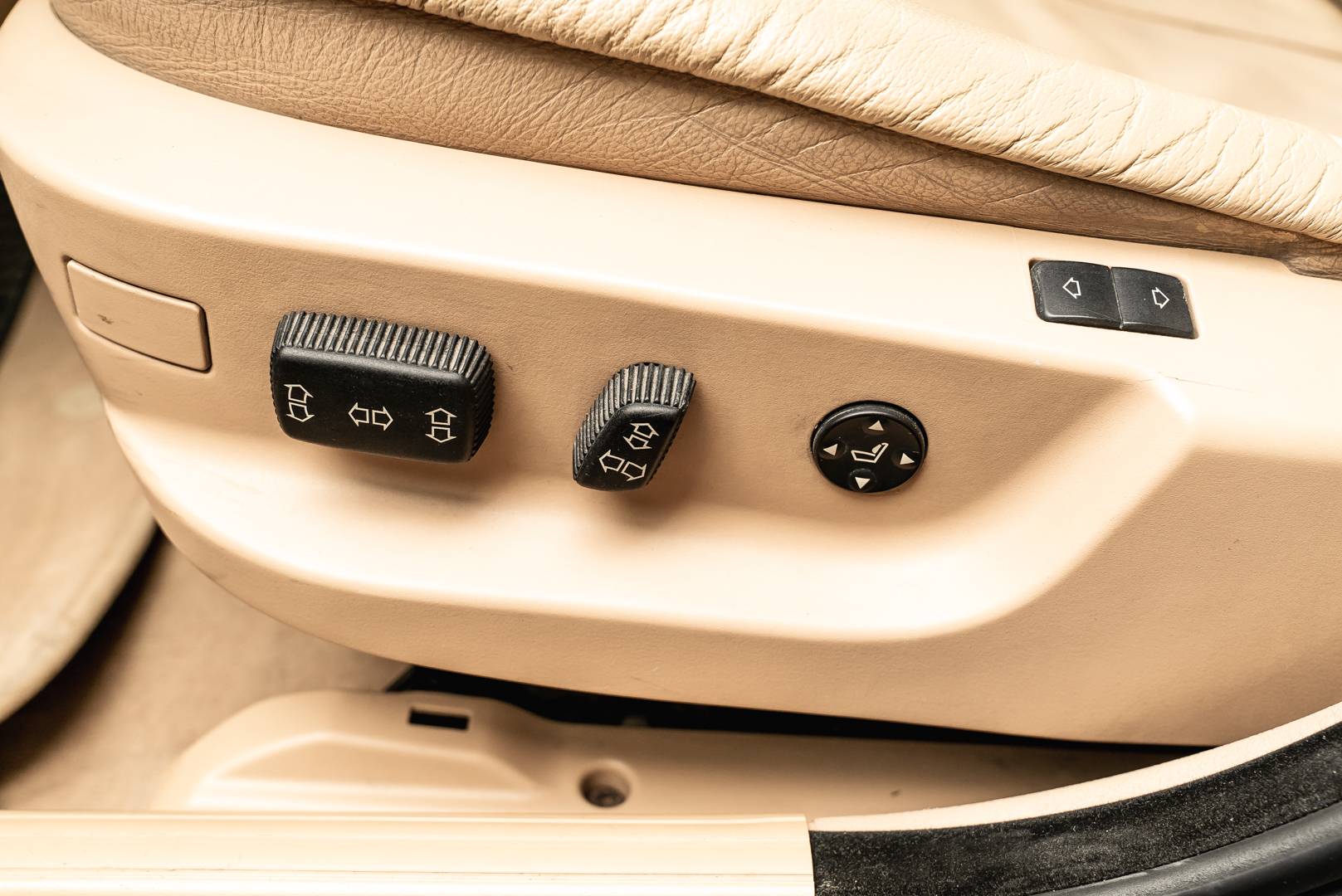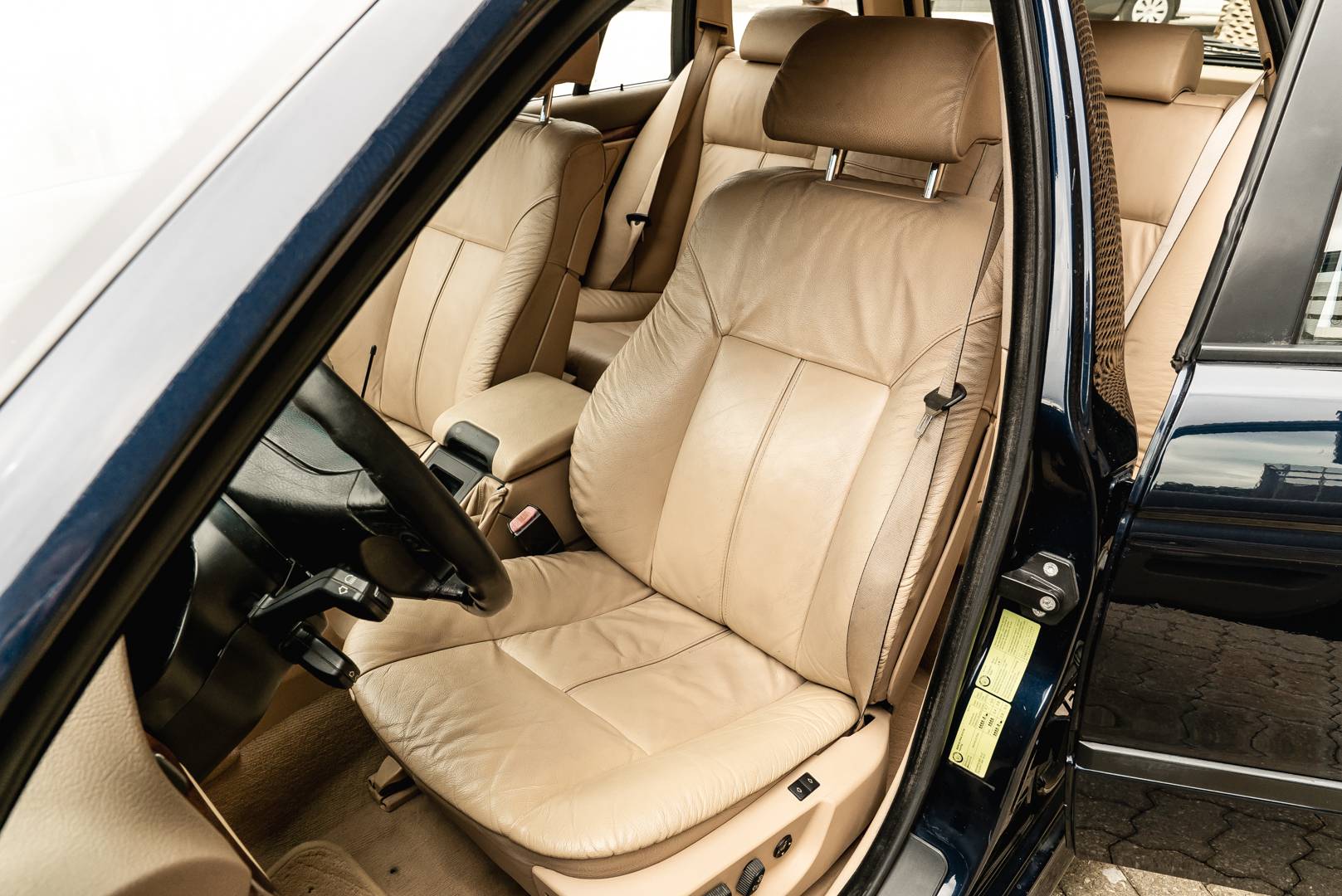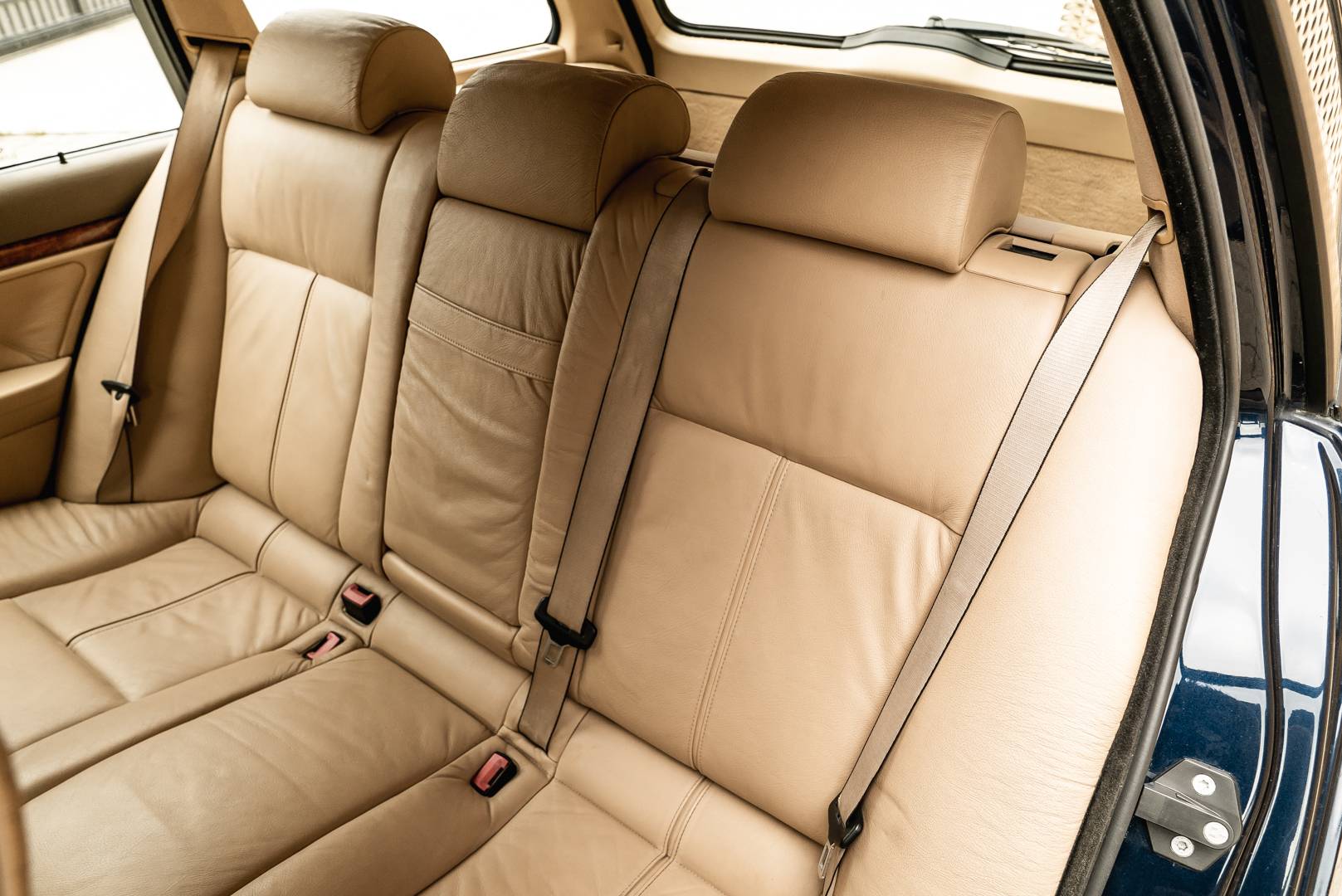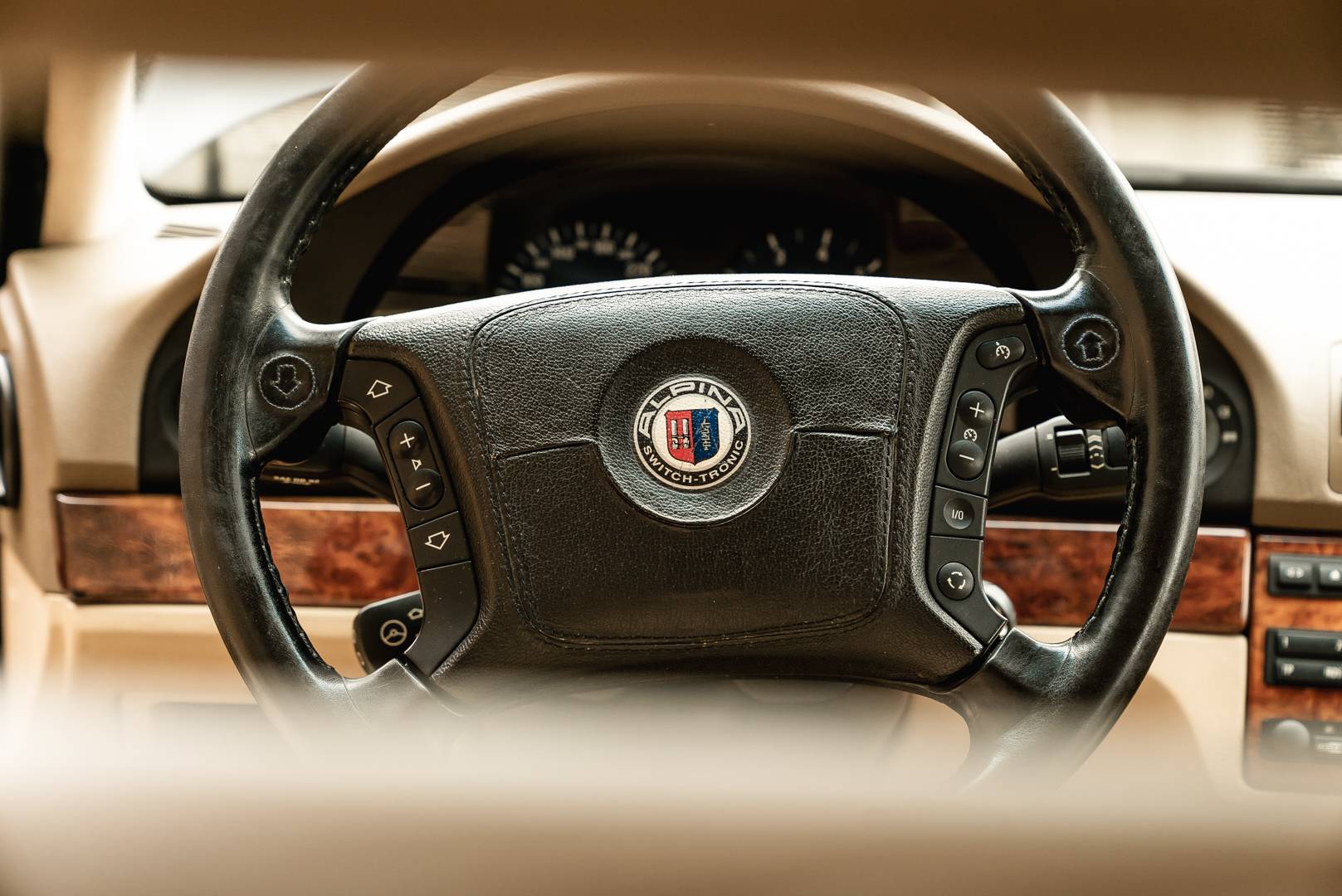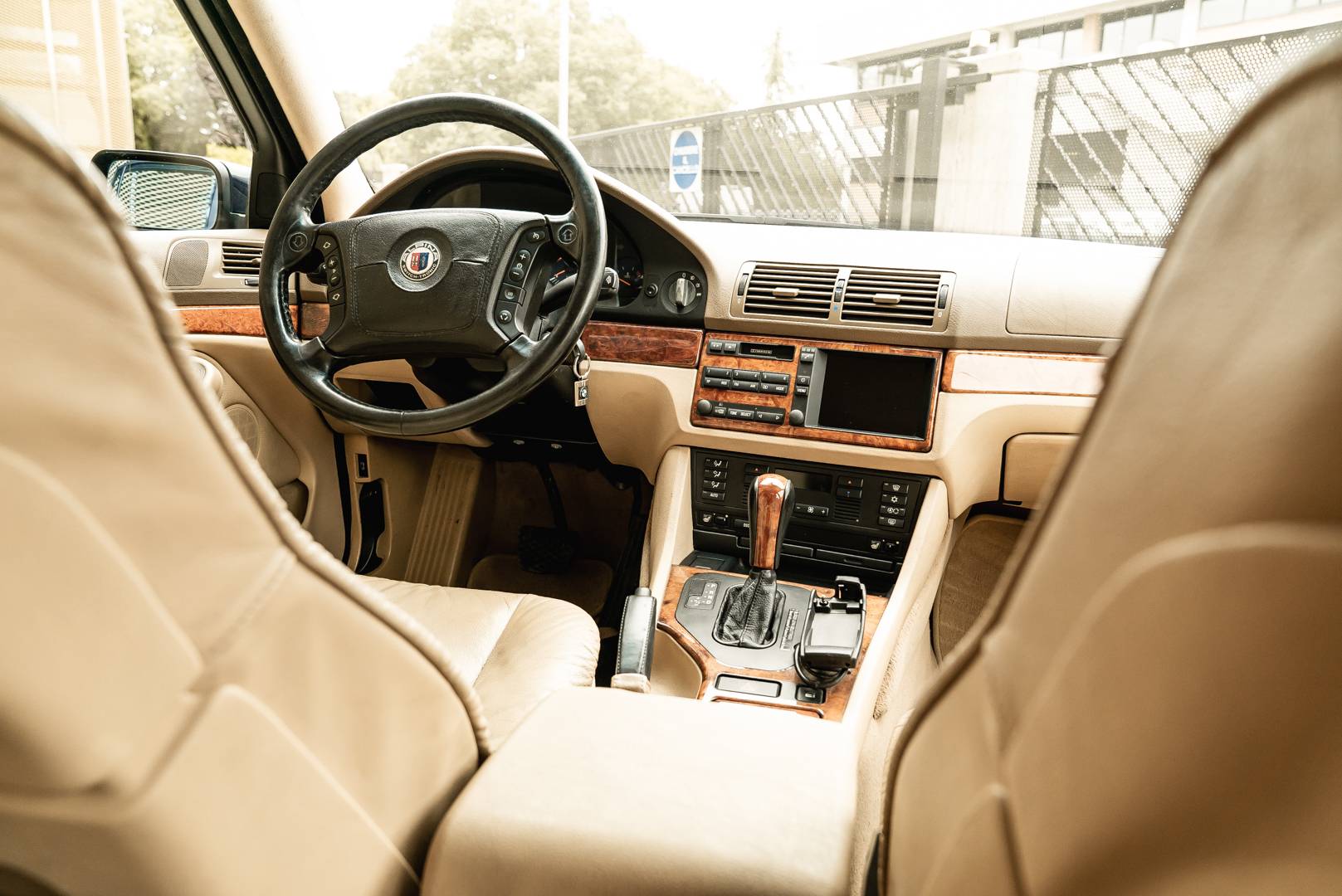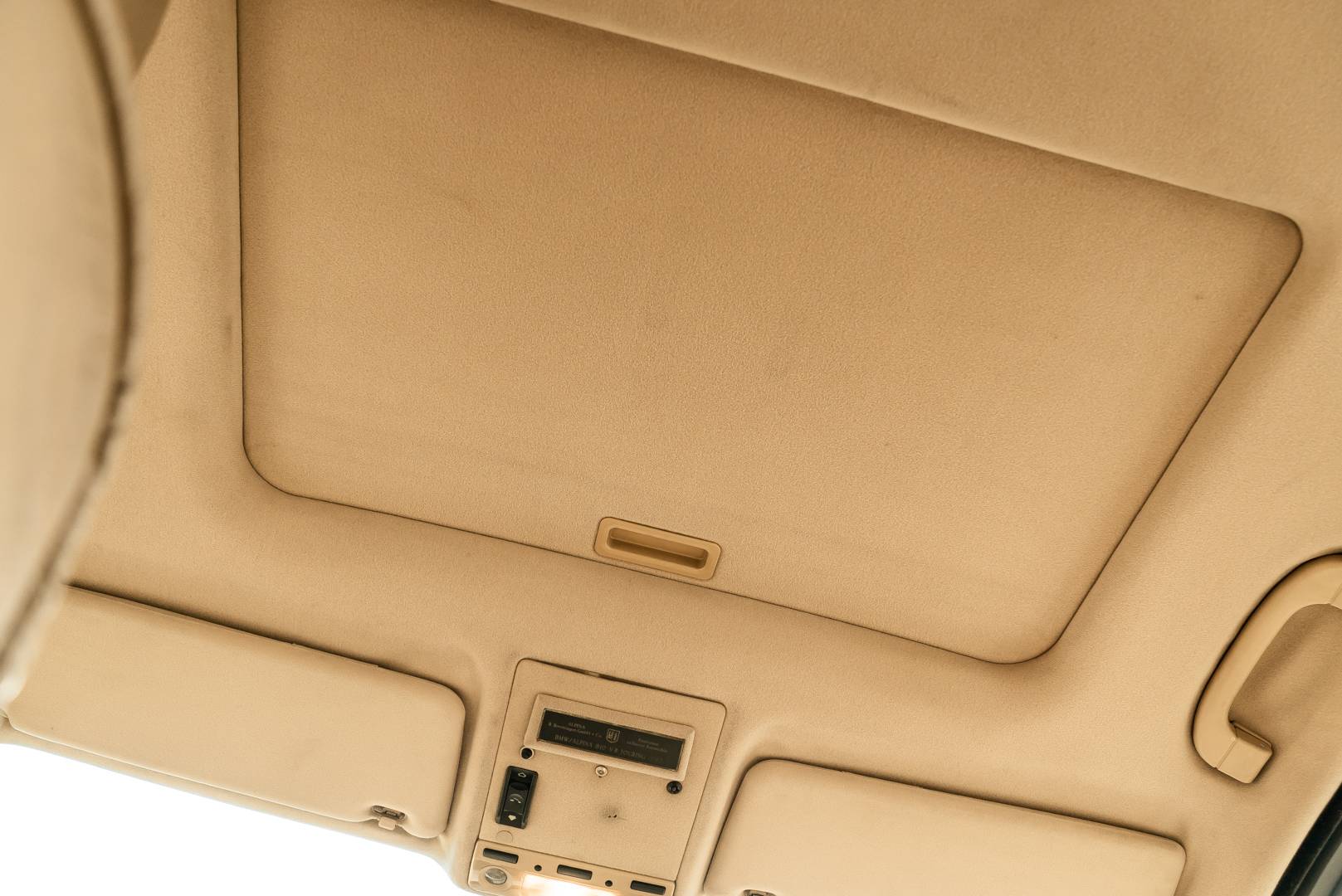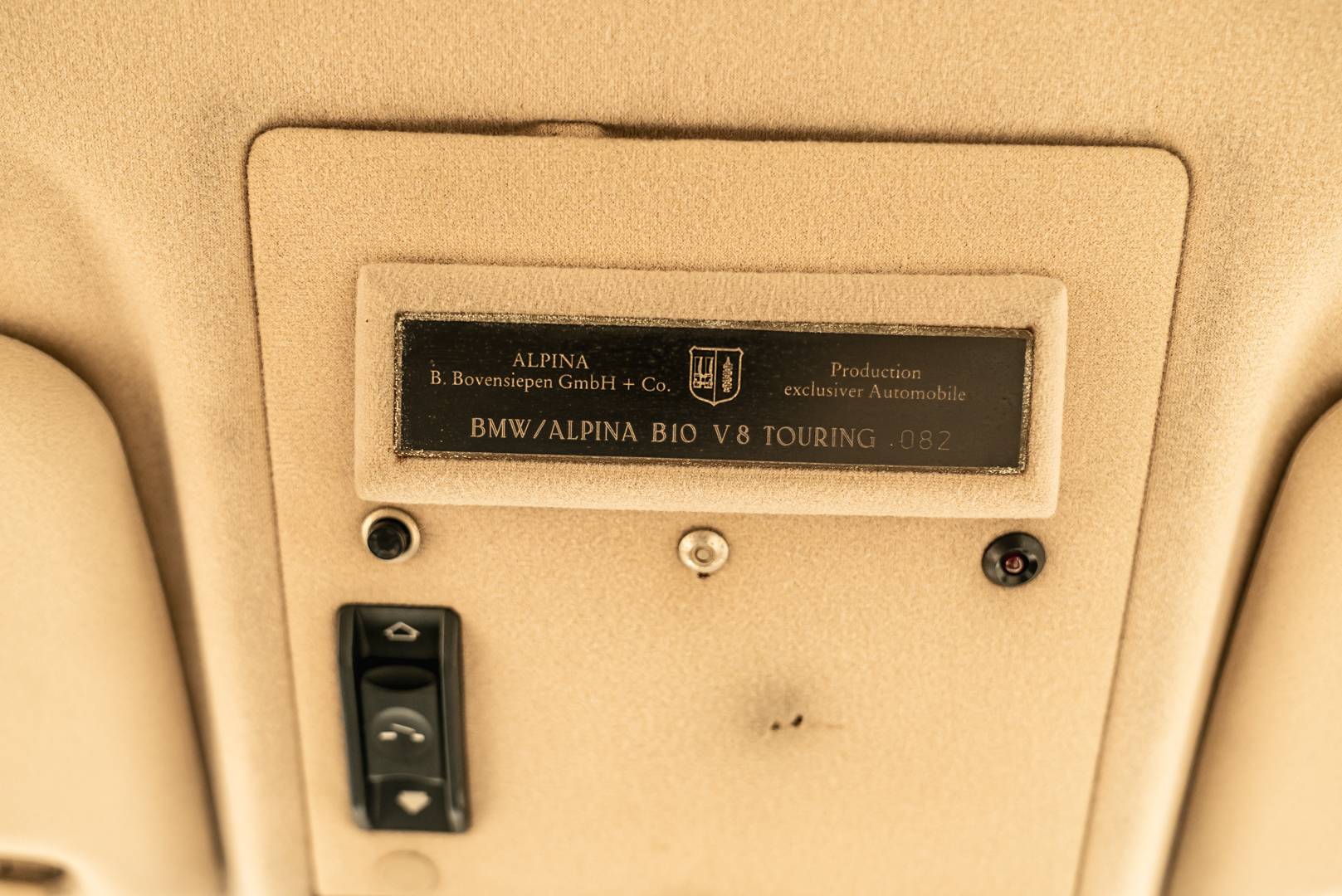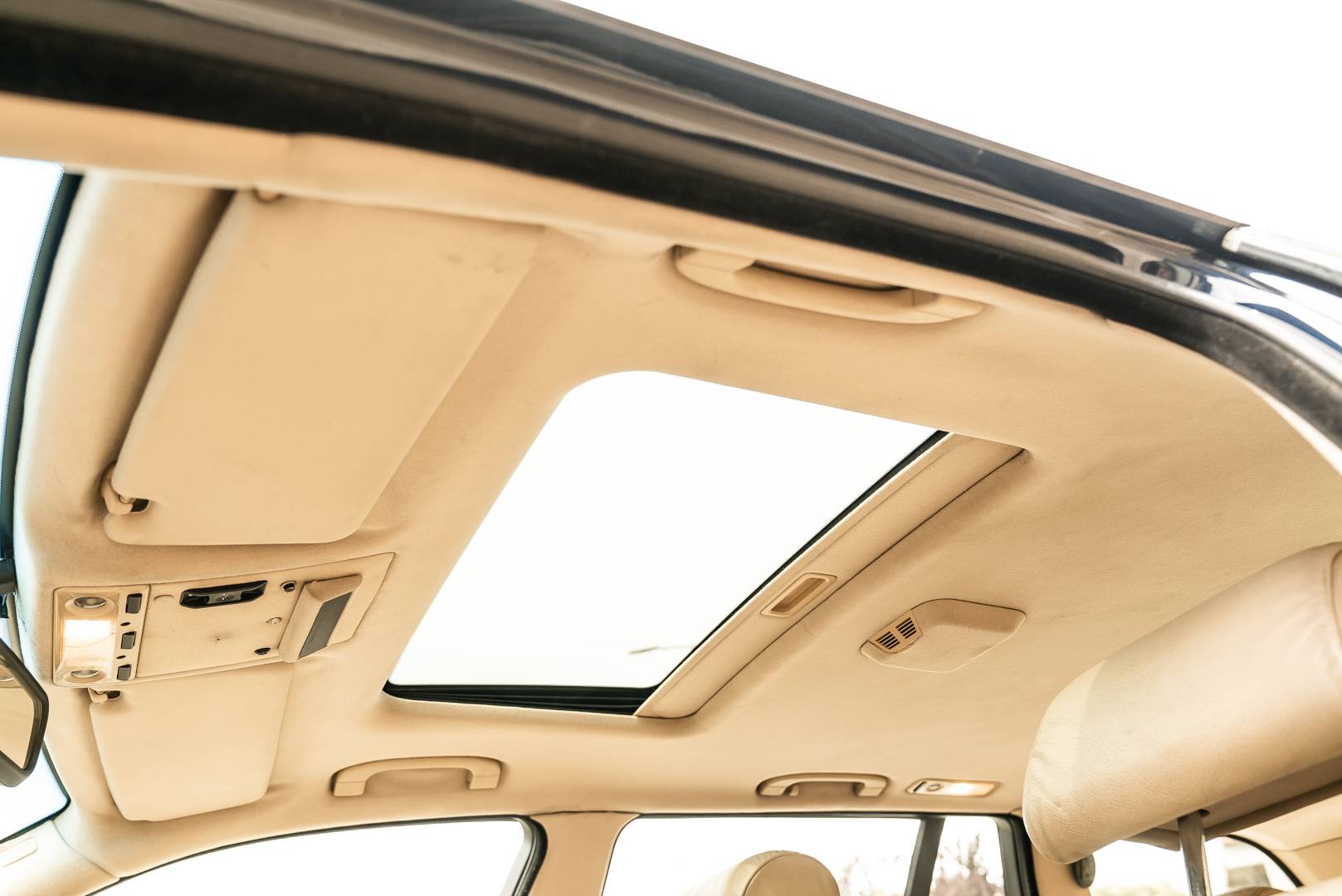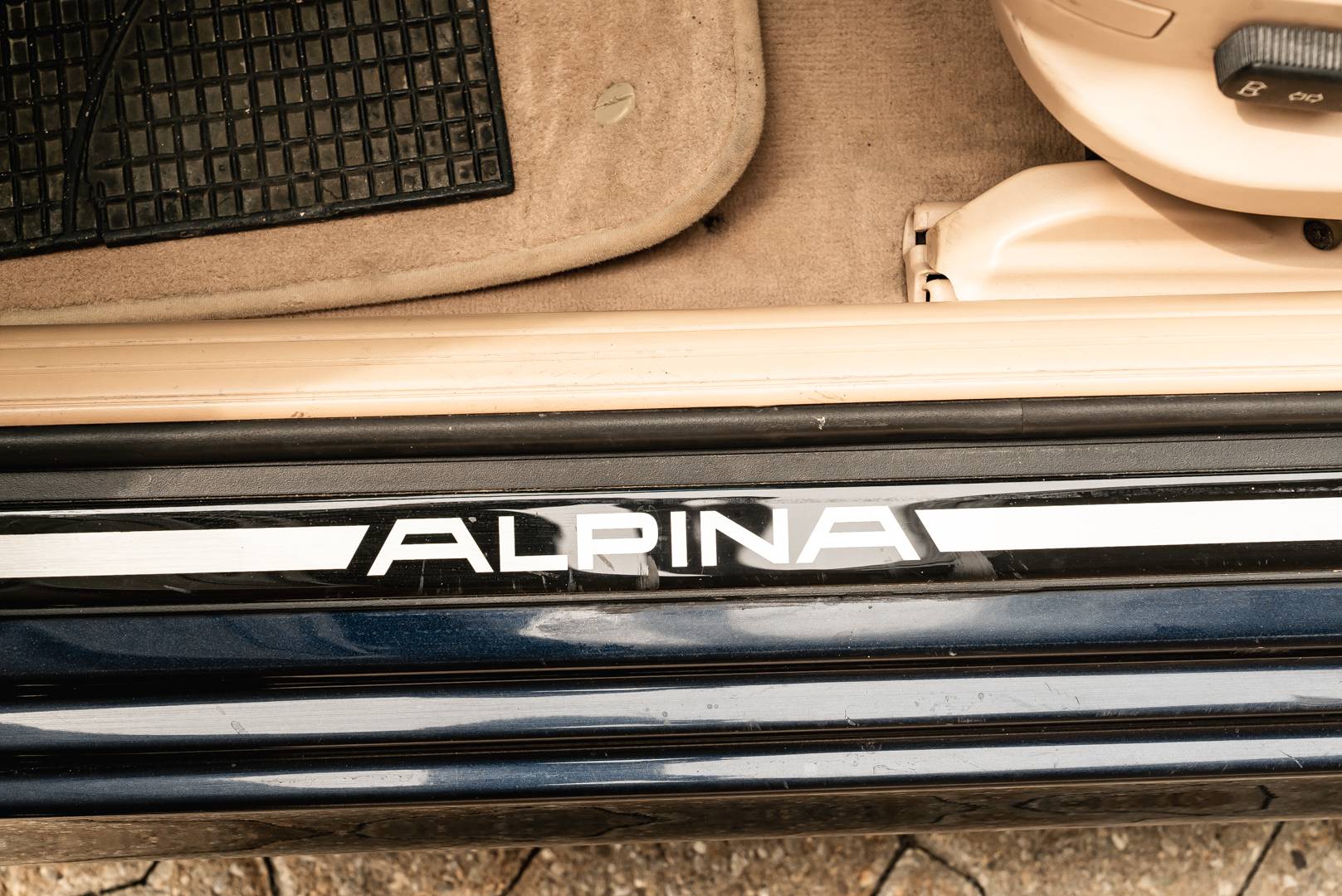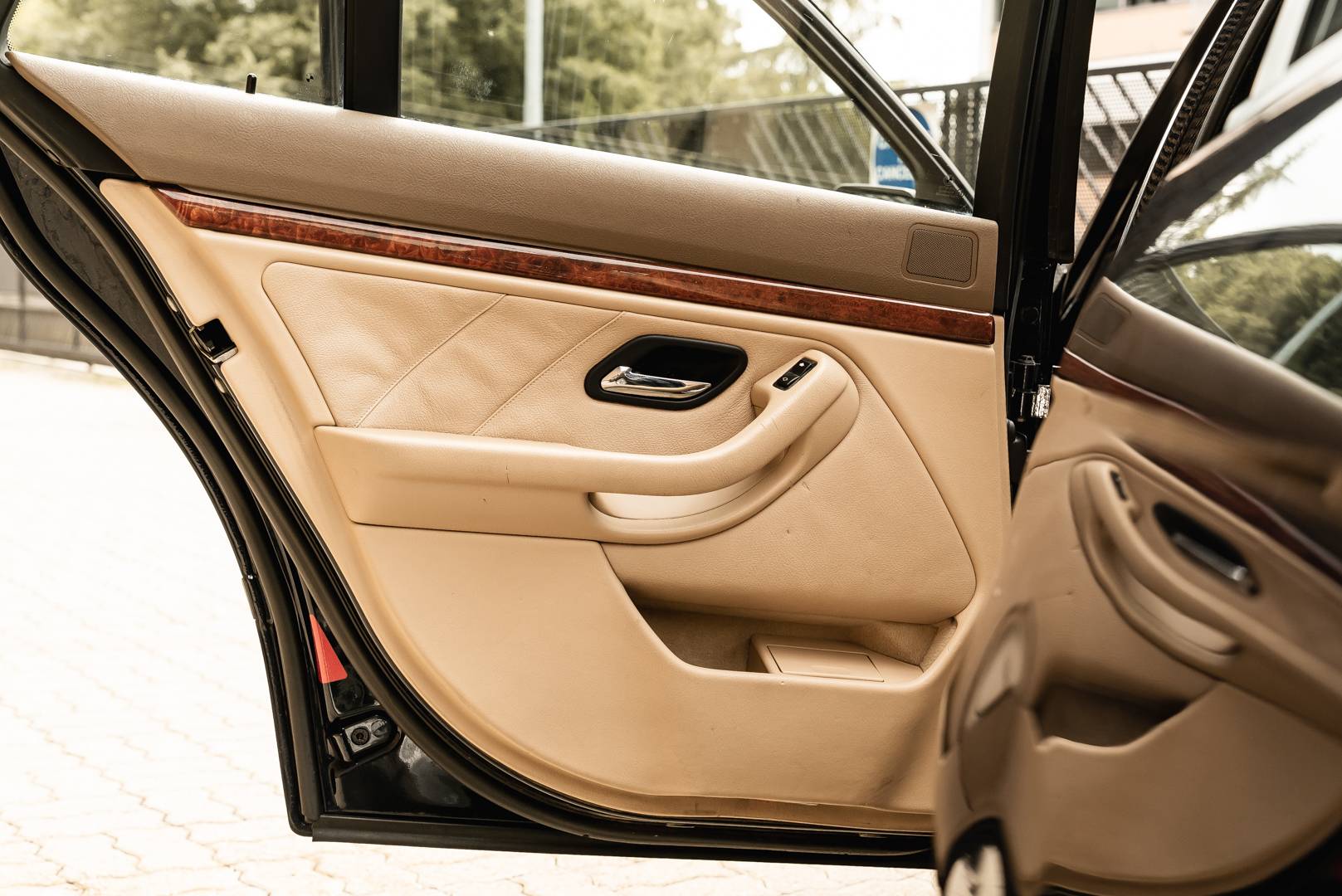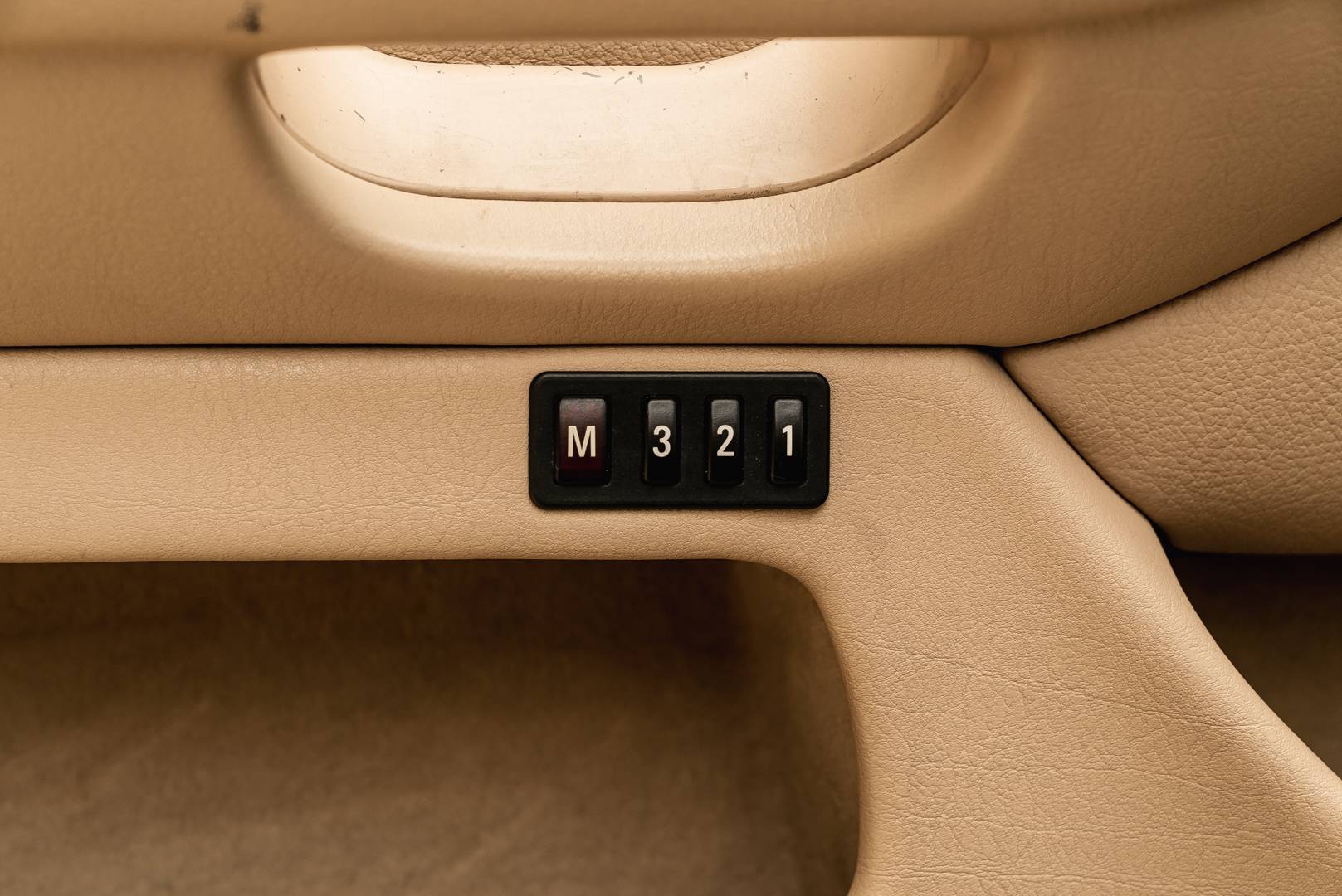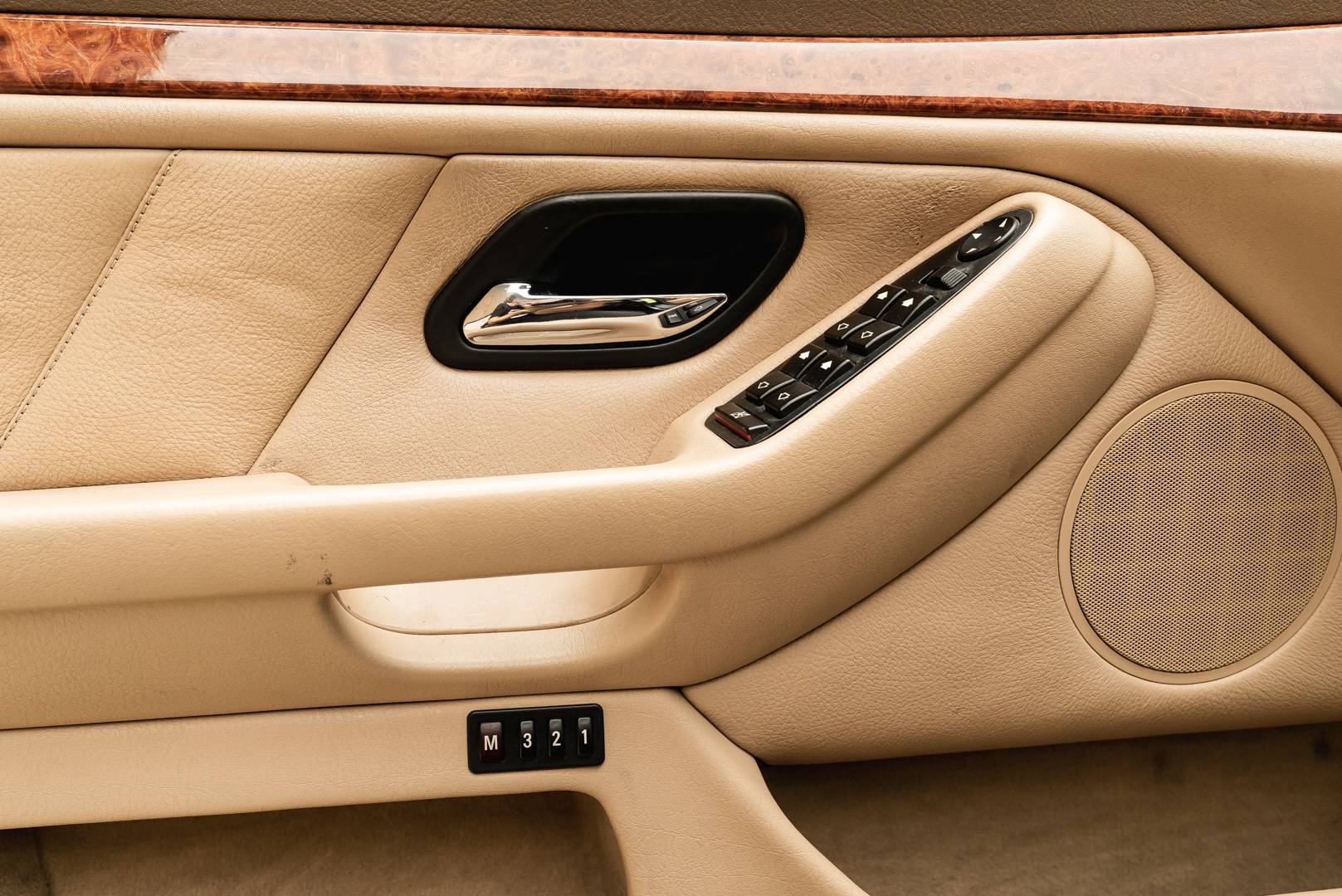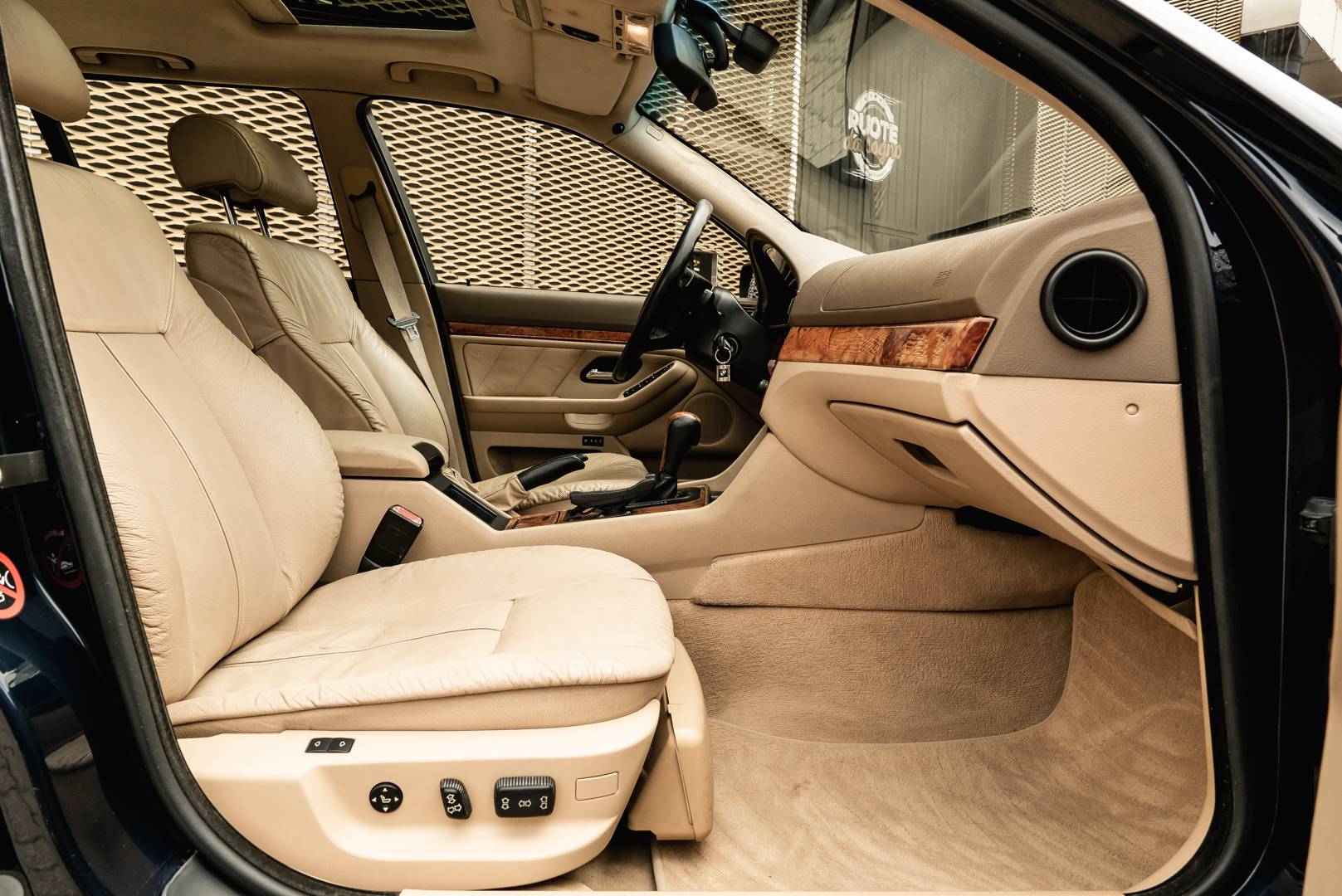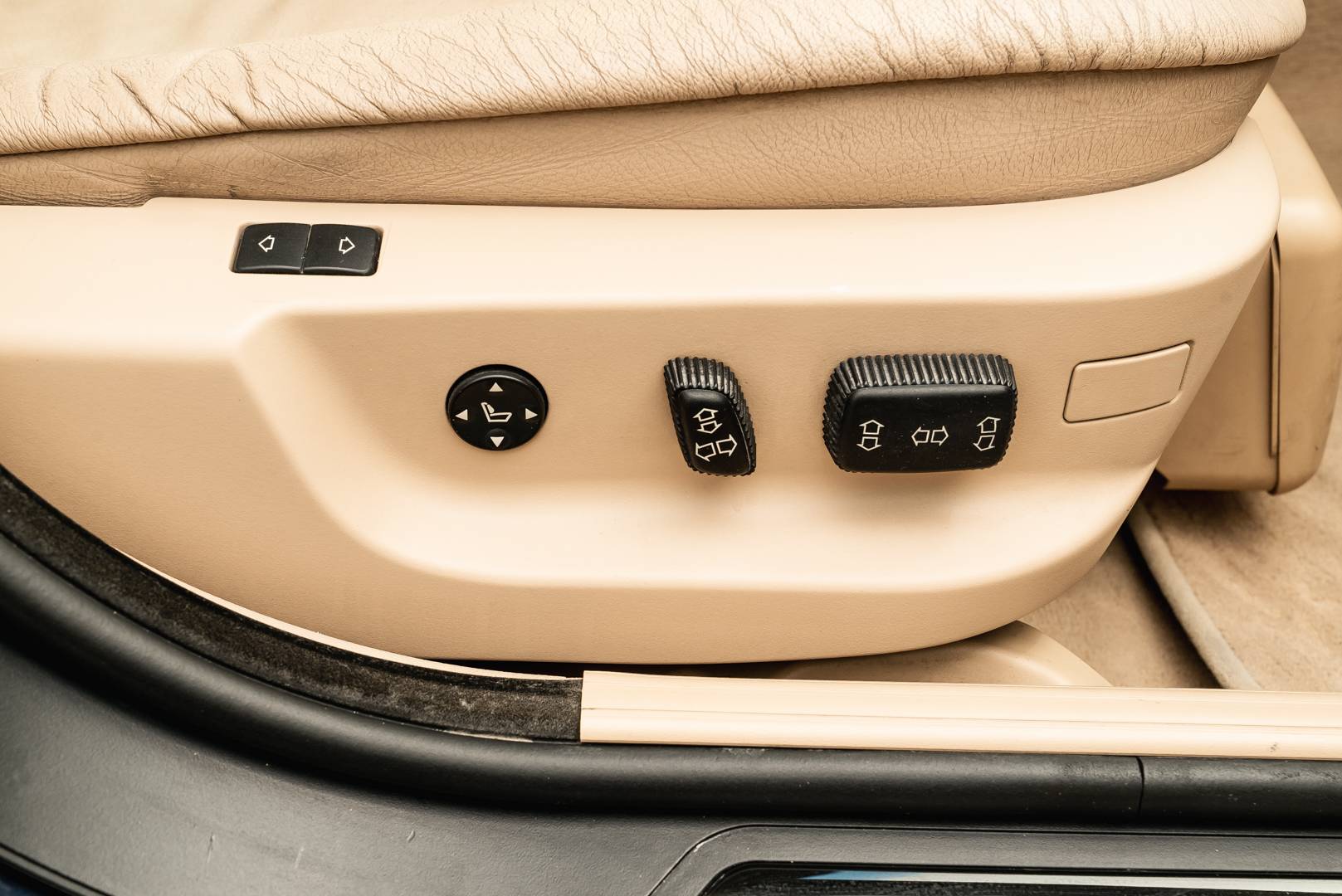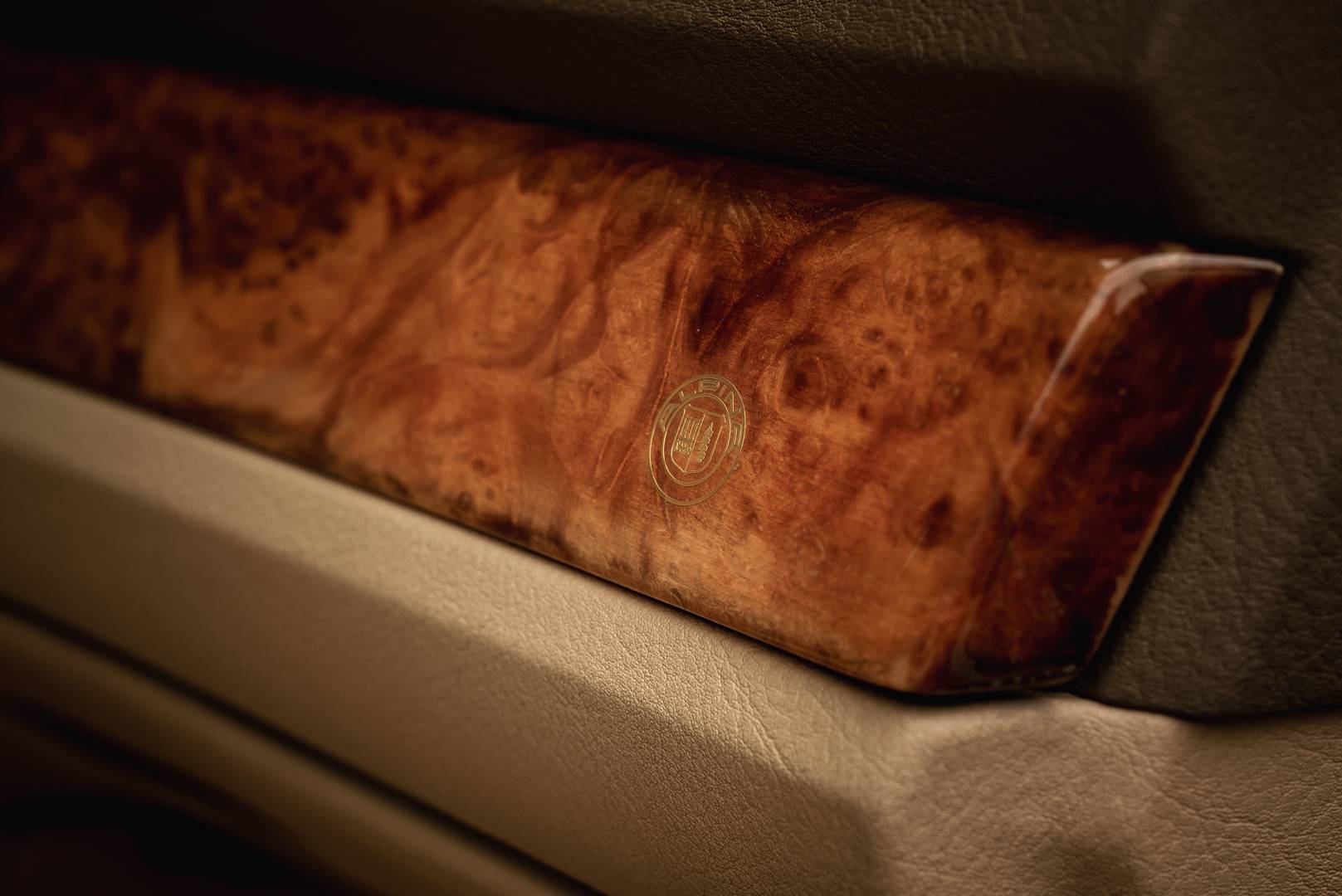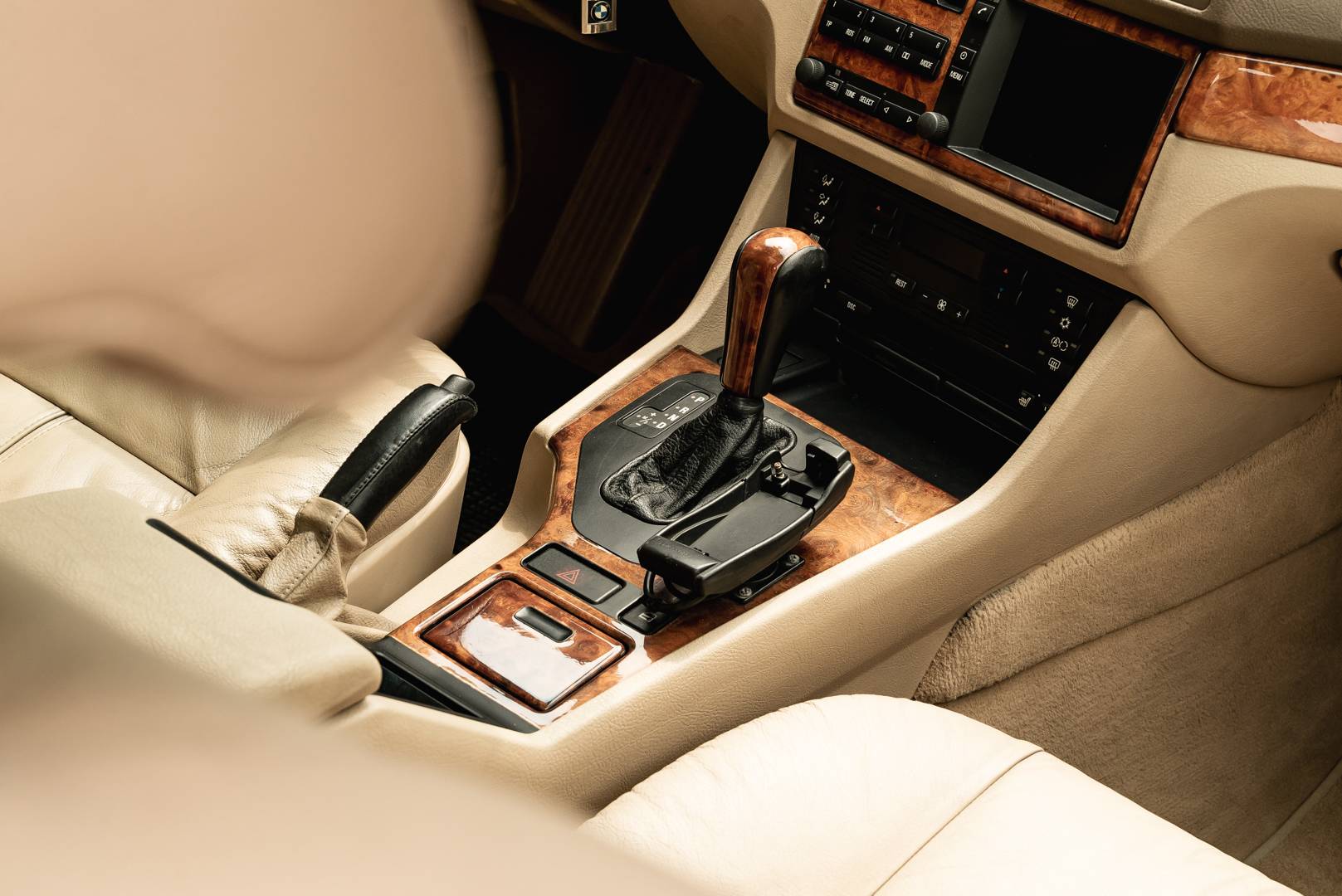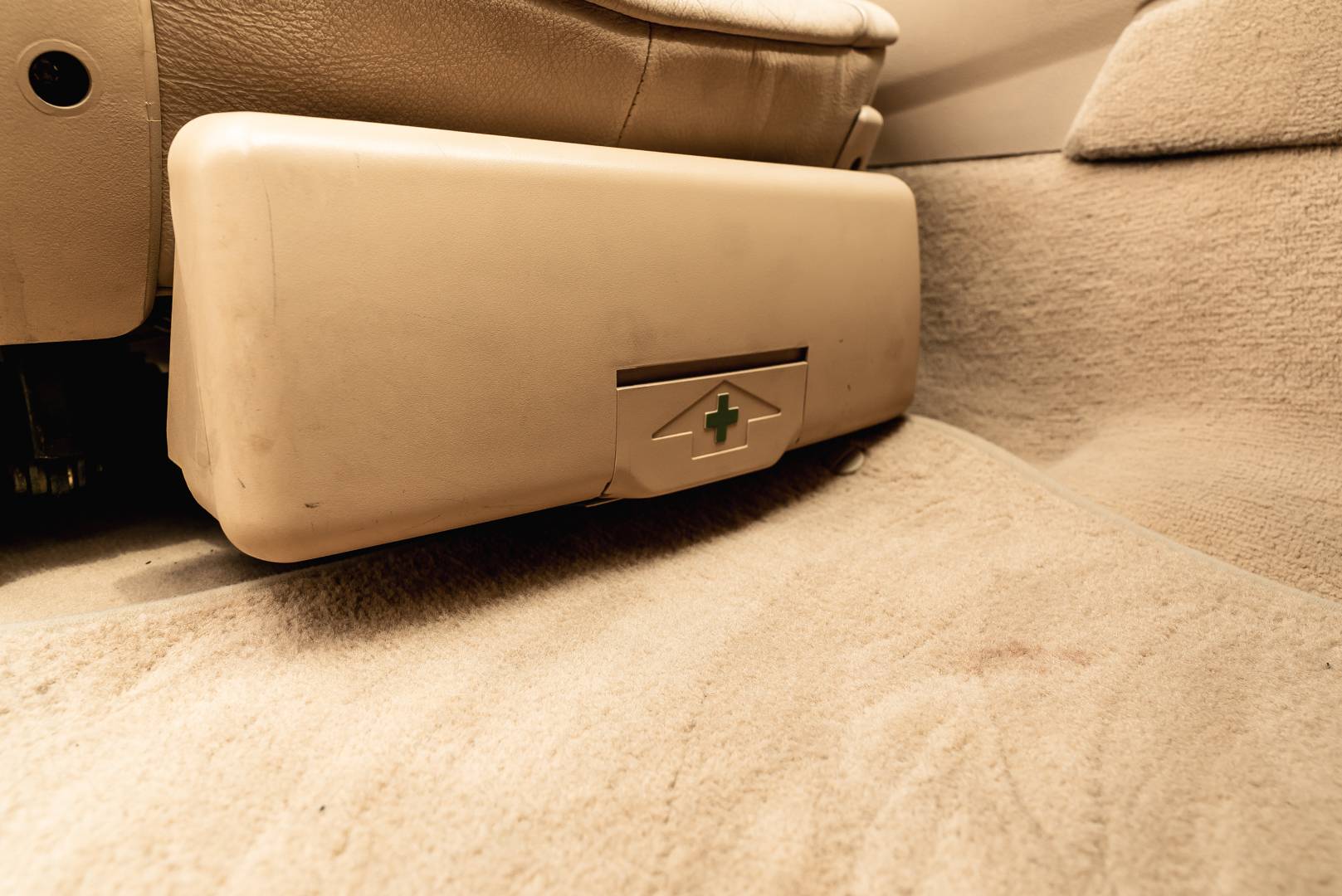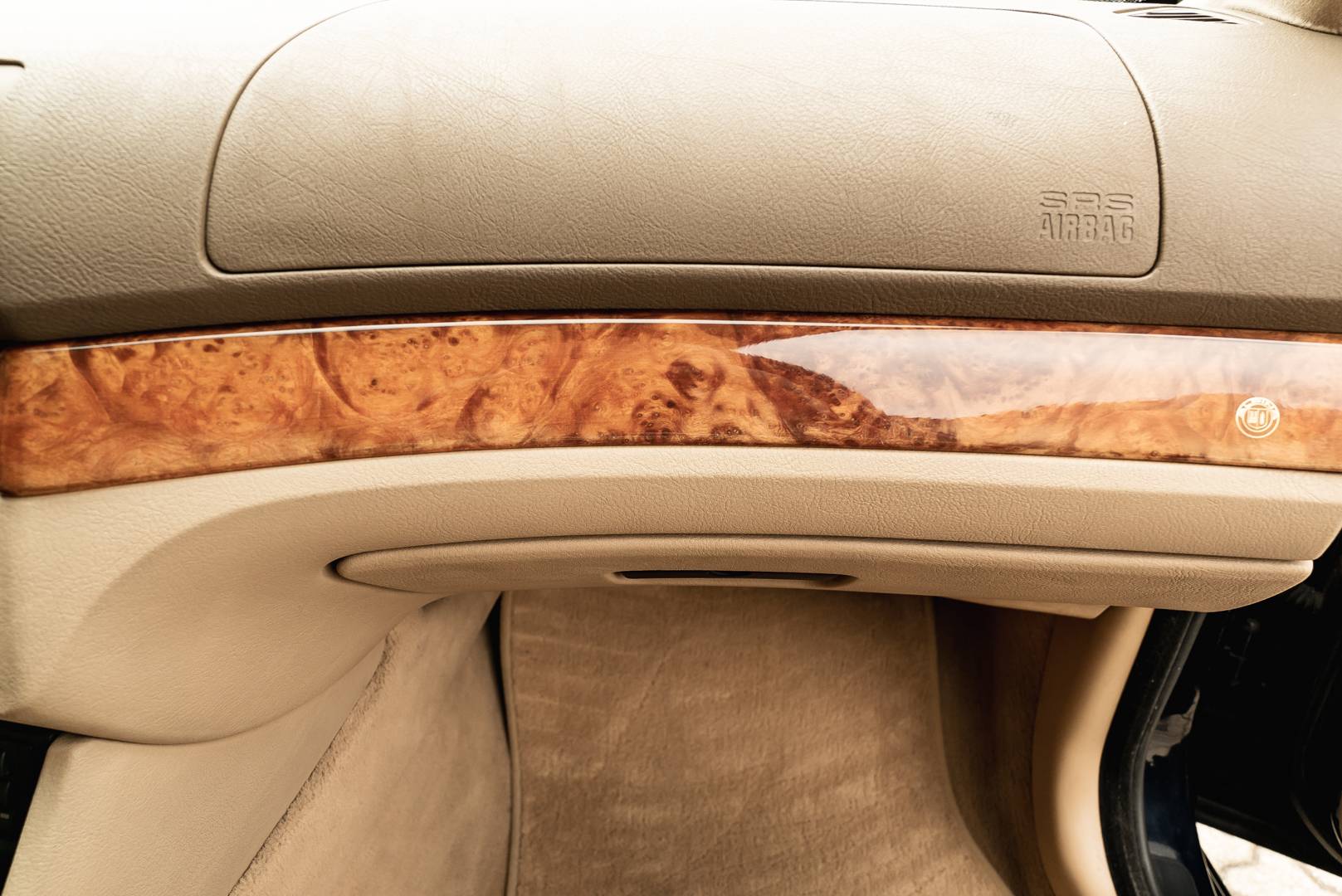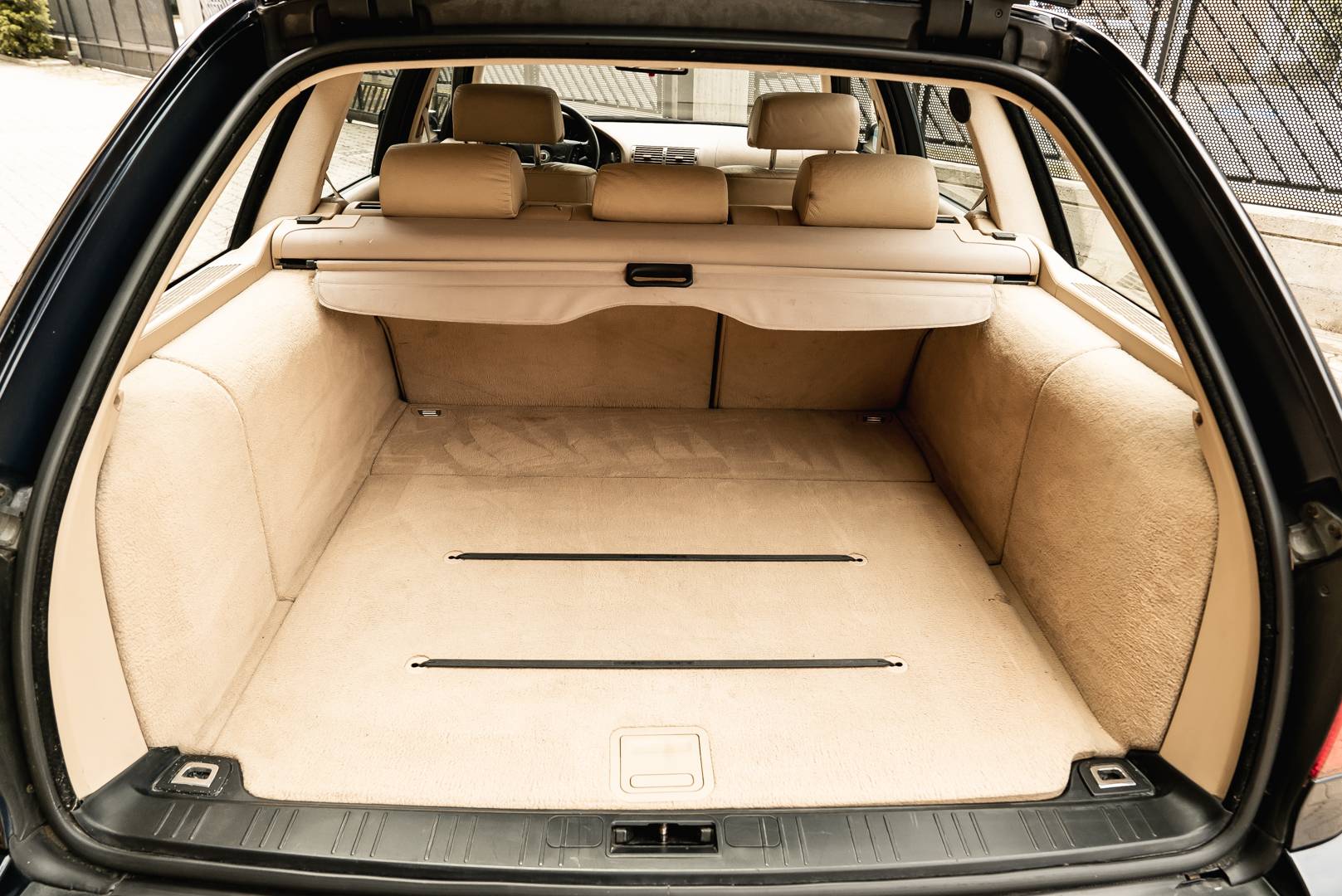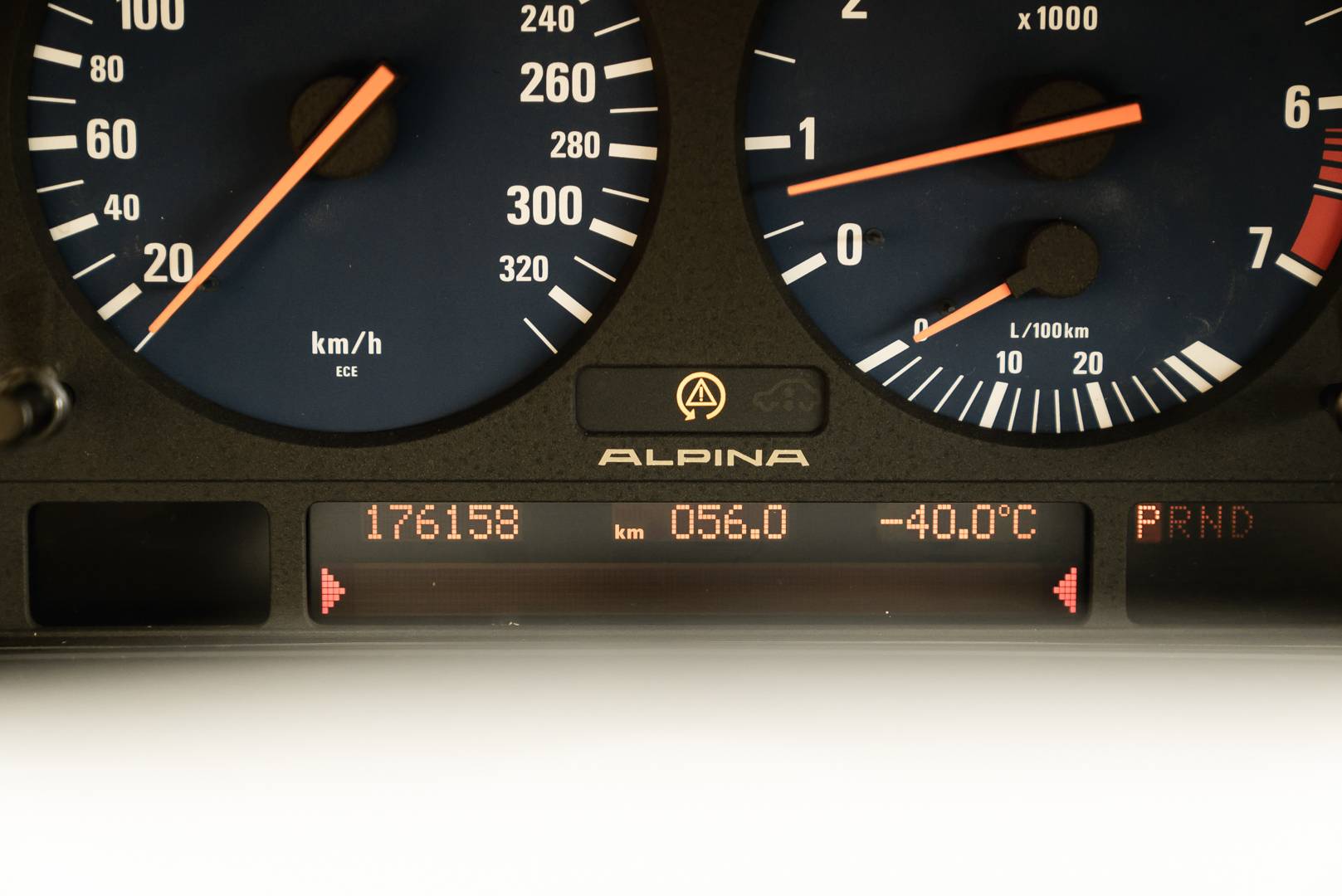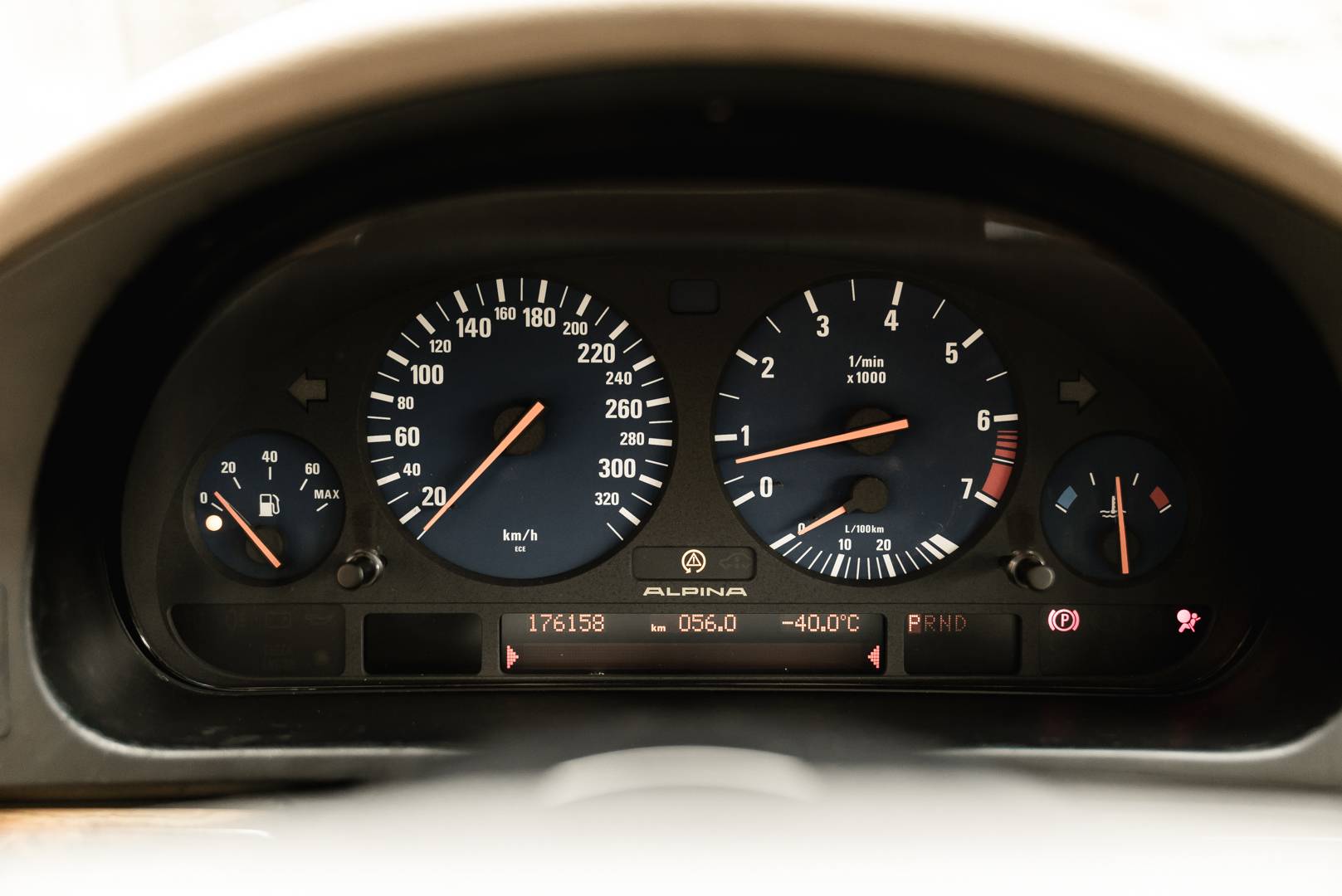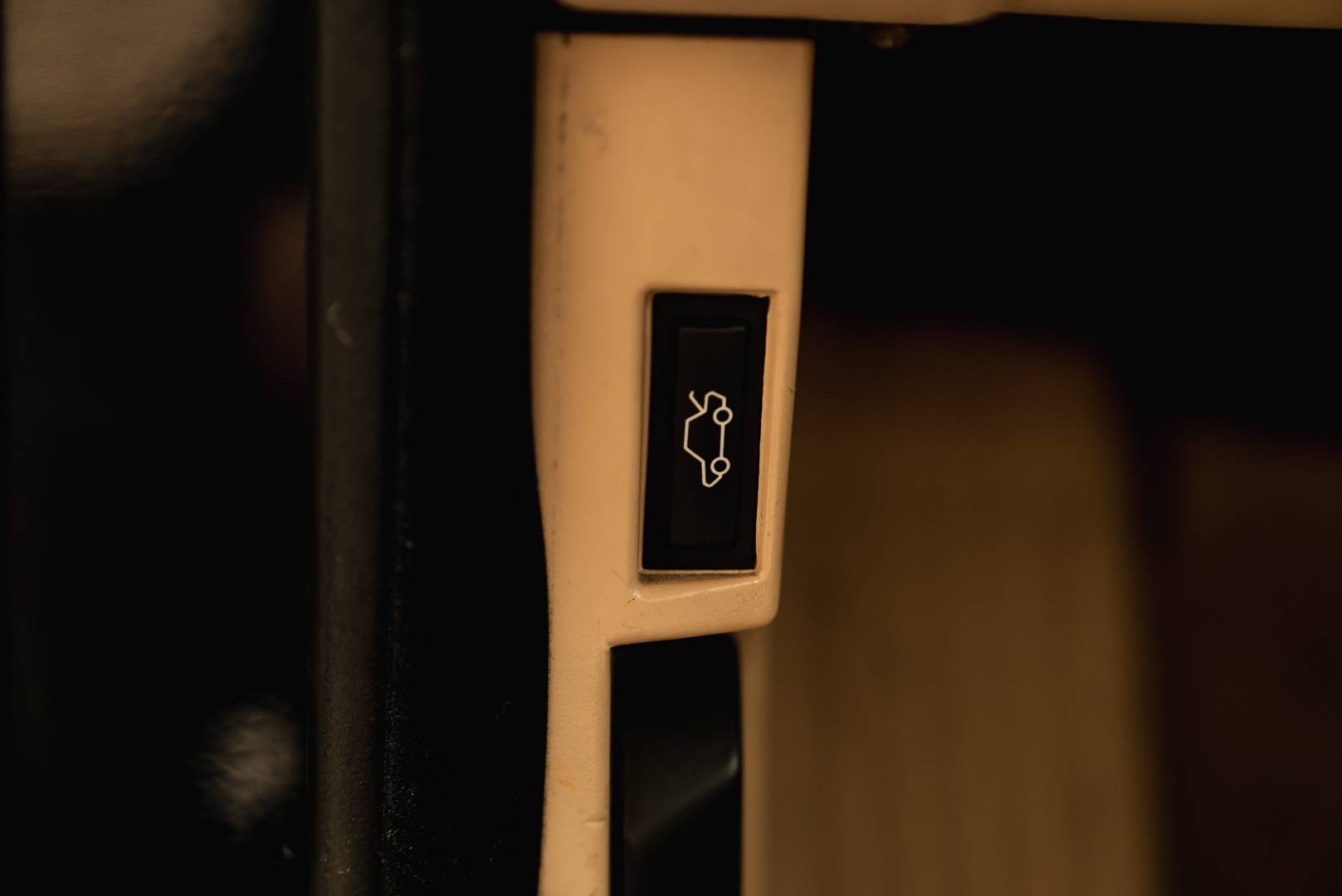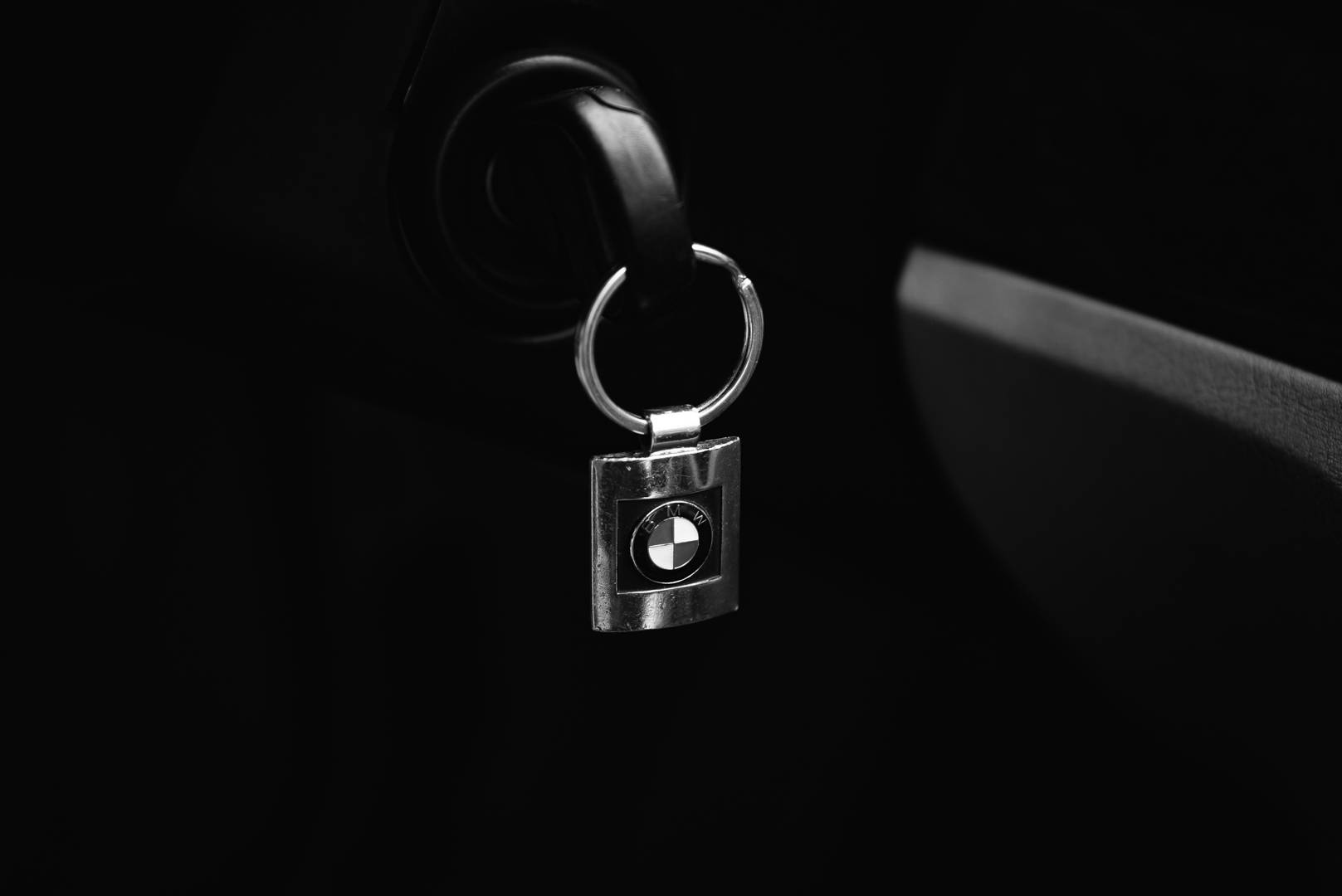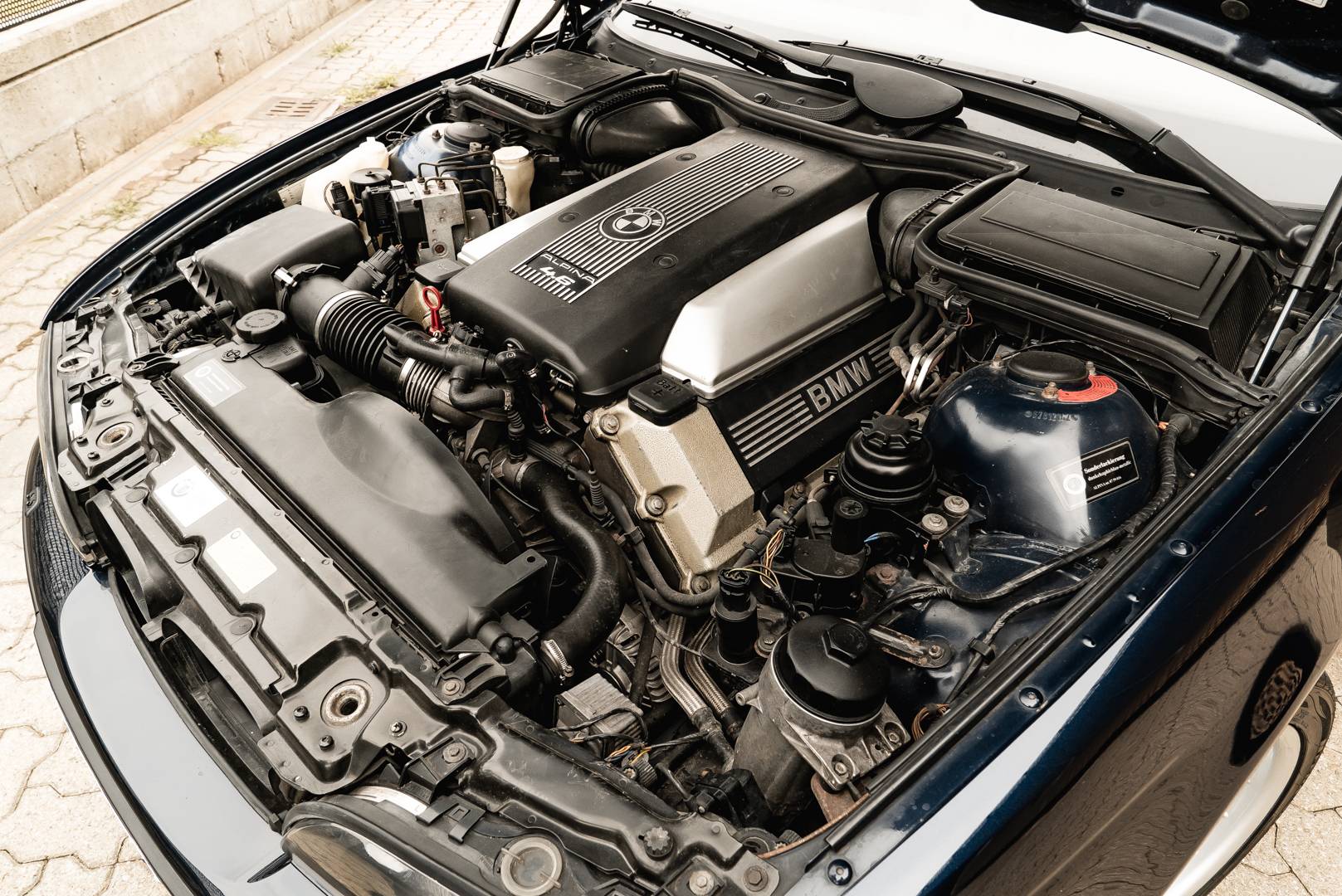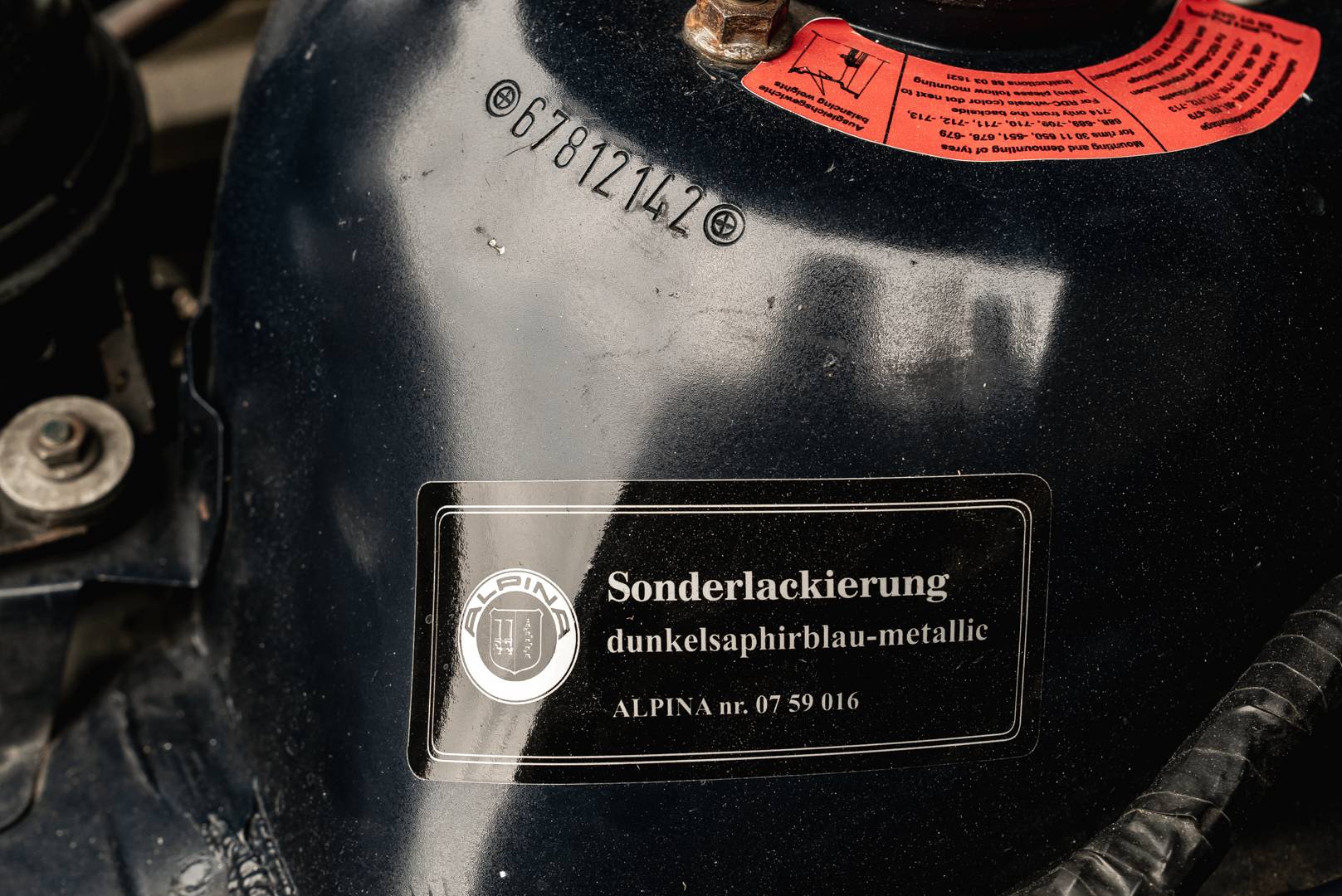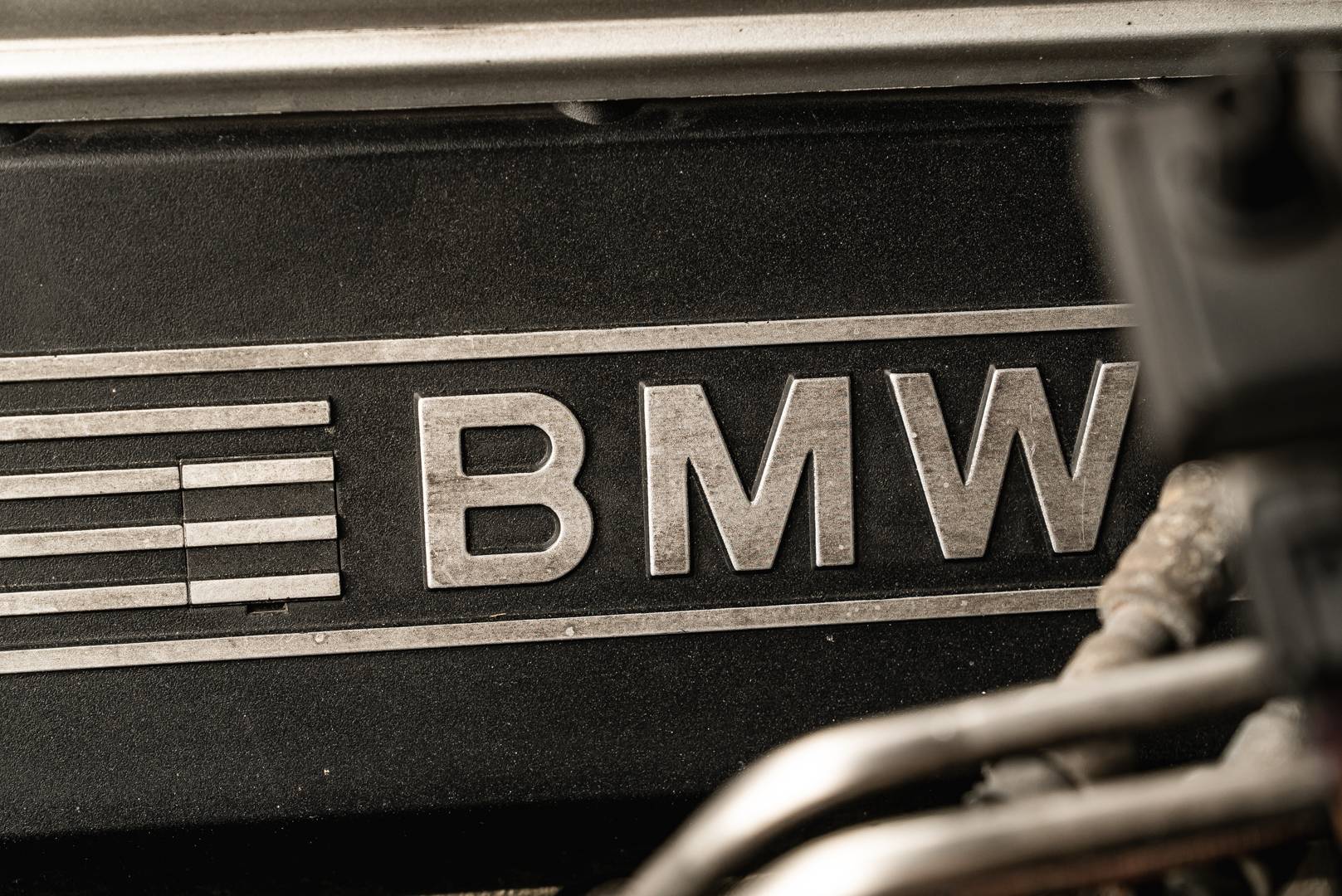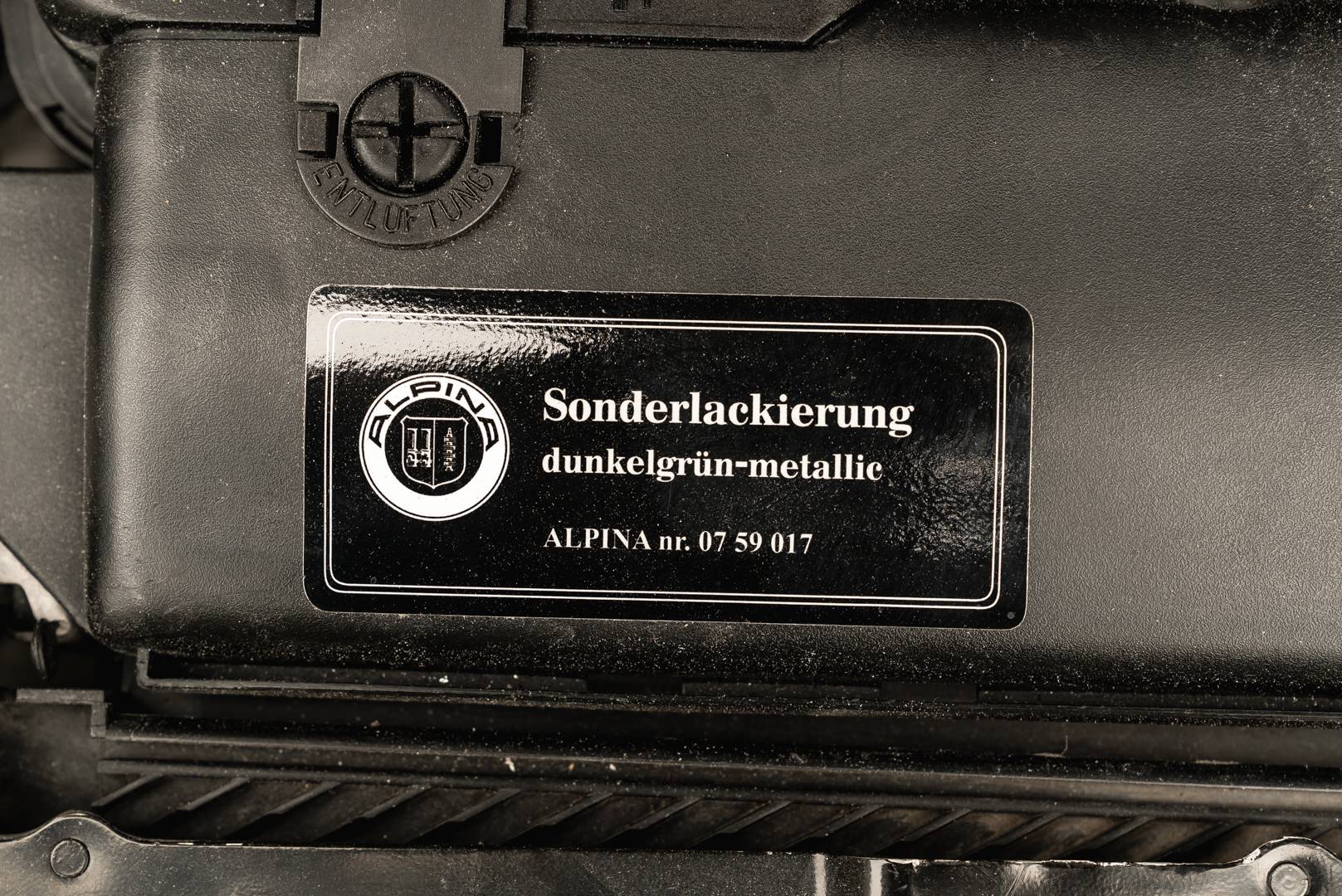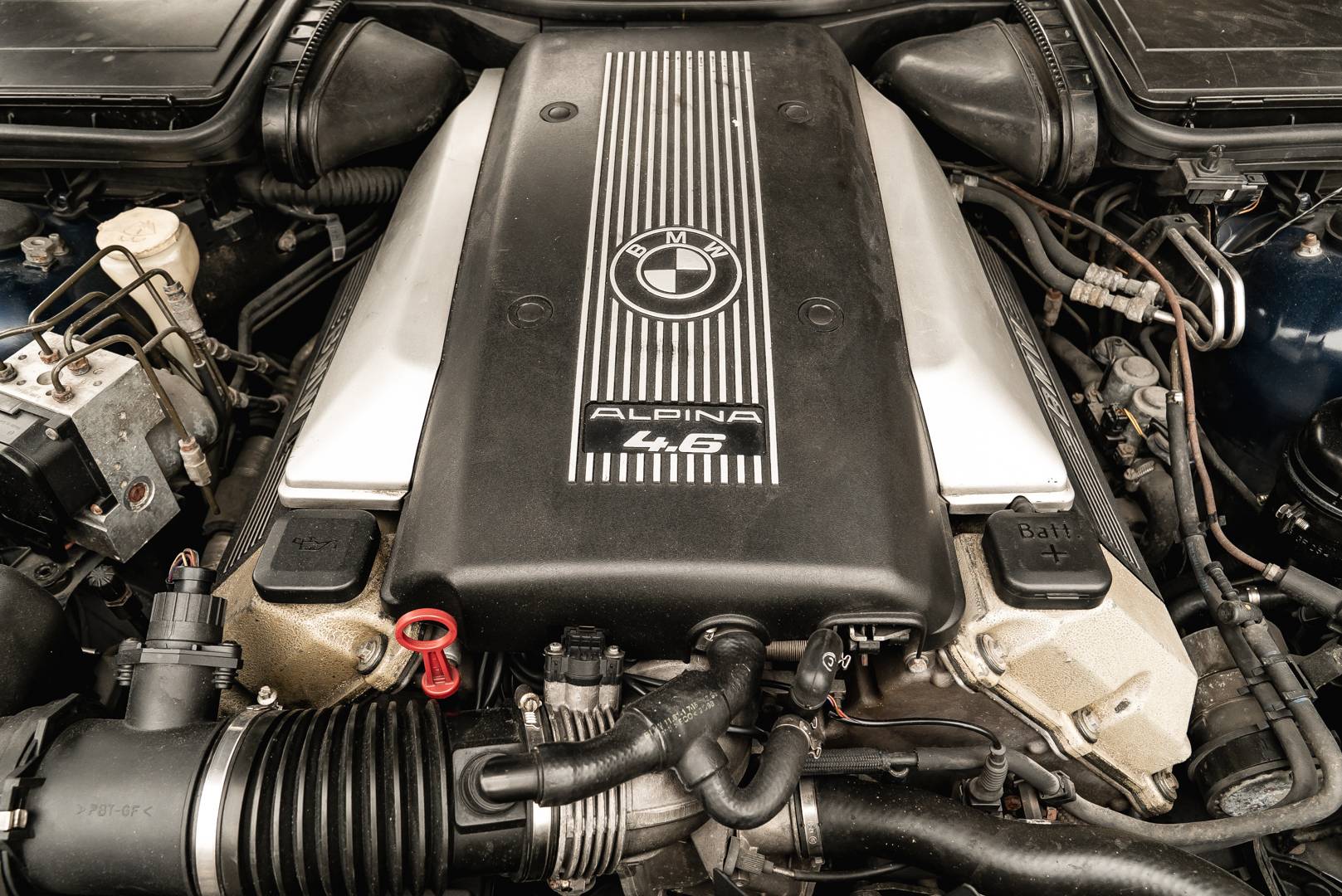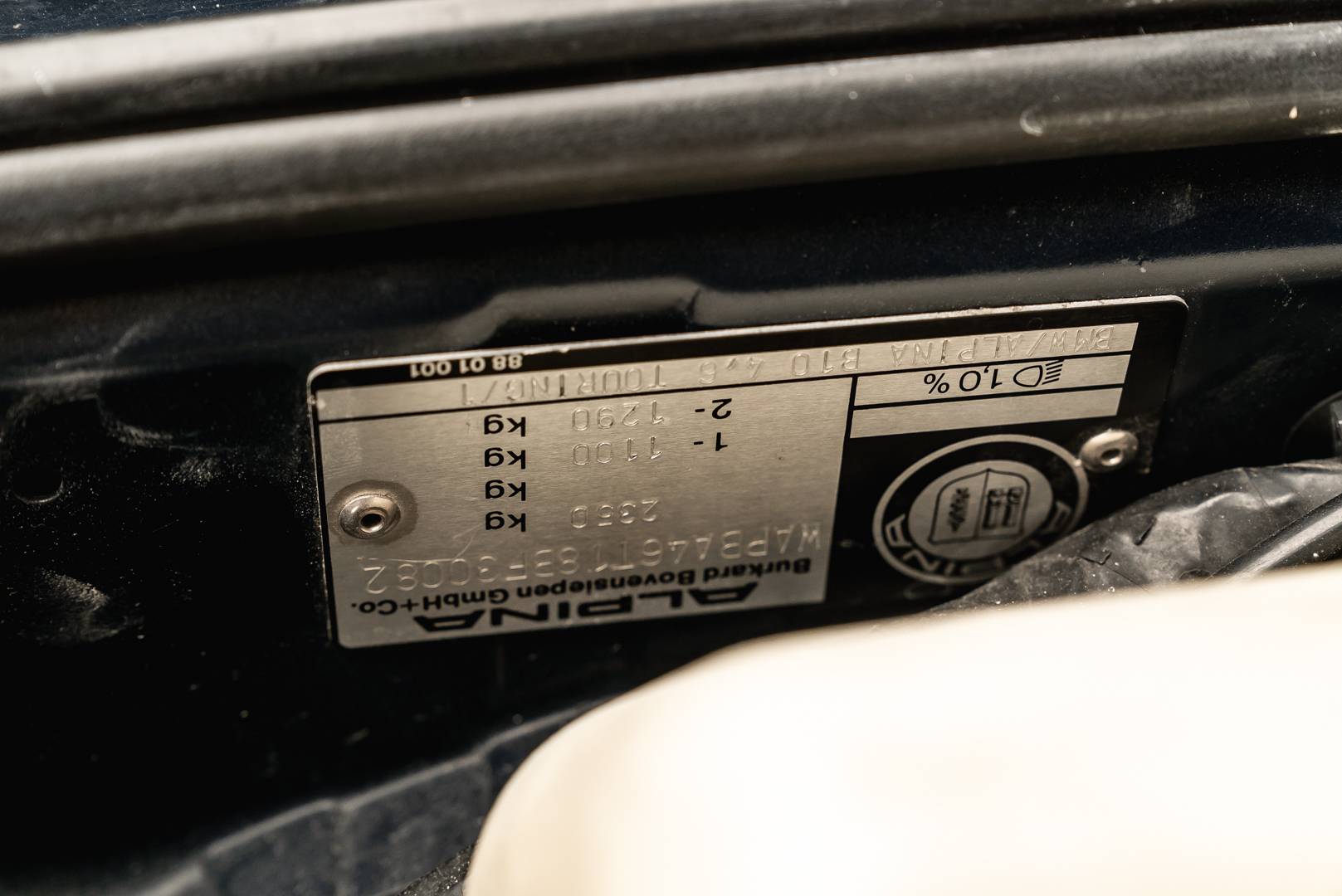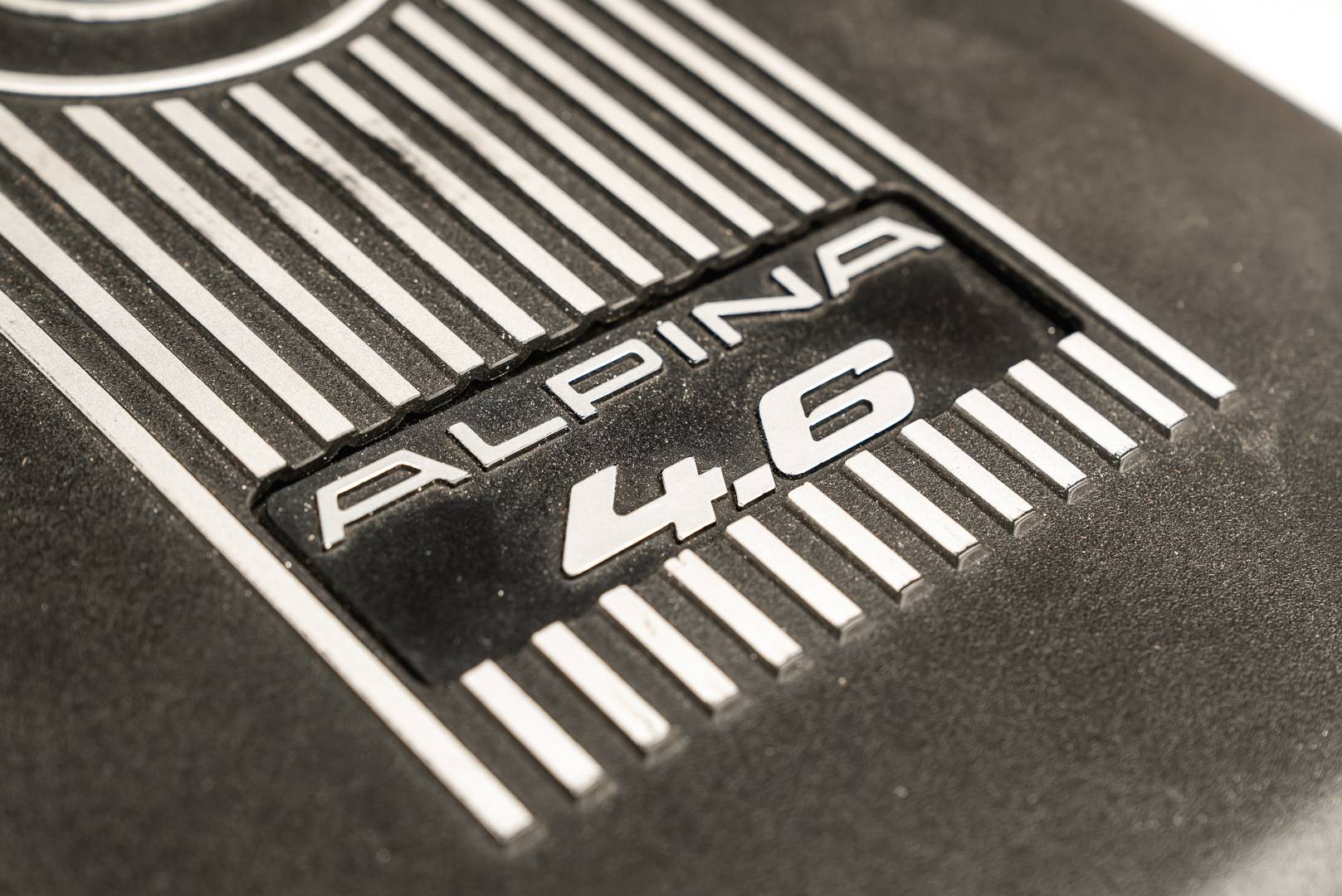 Dealer

away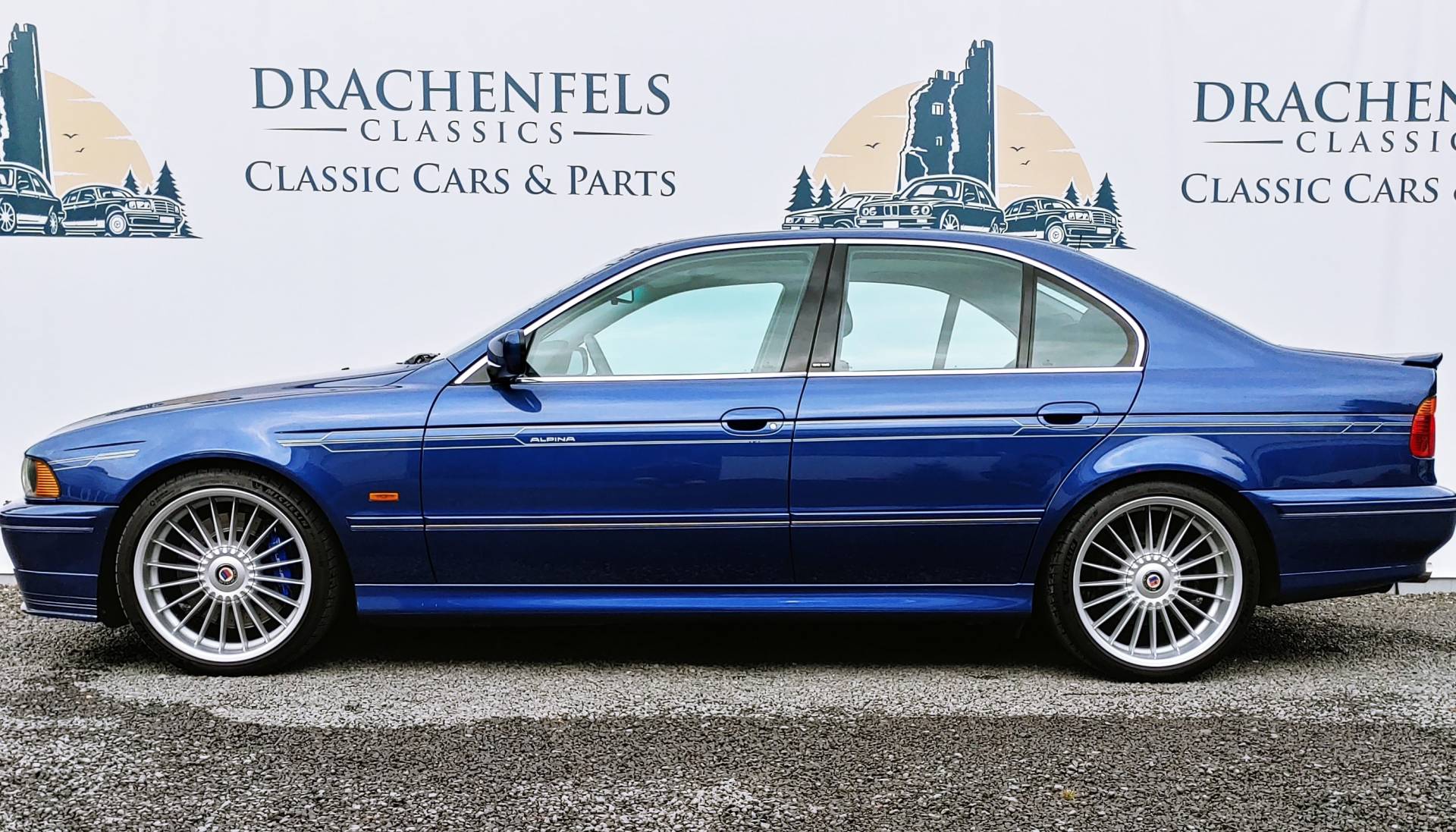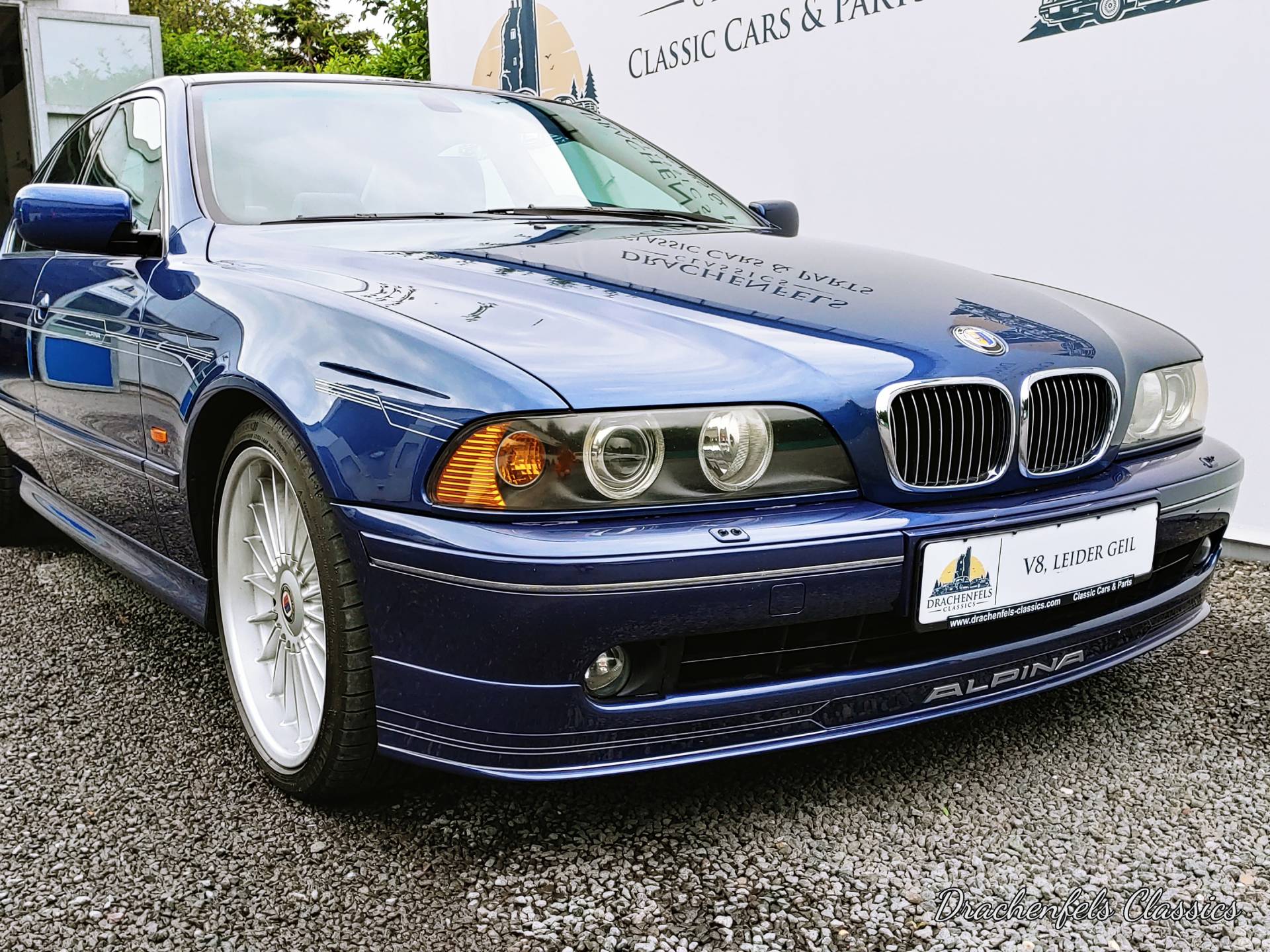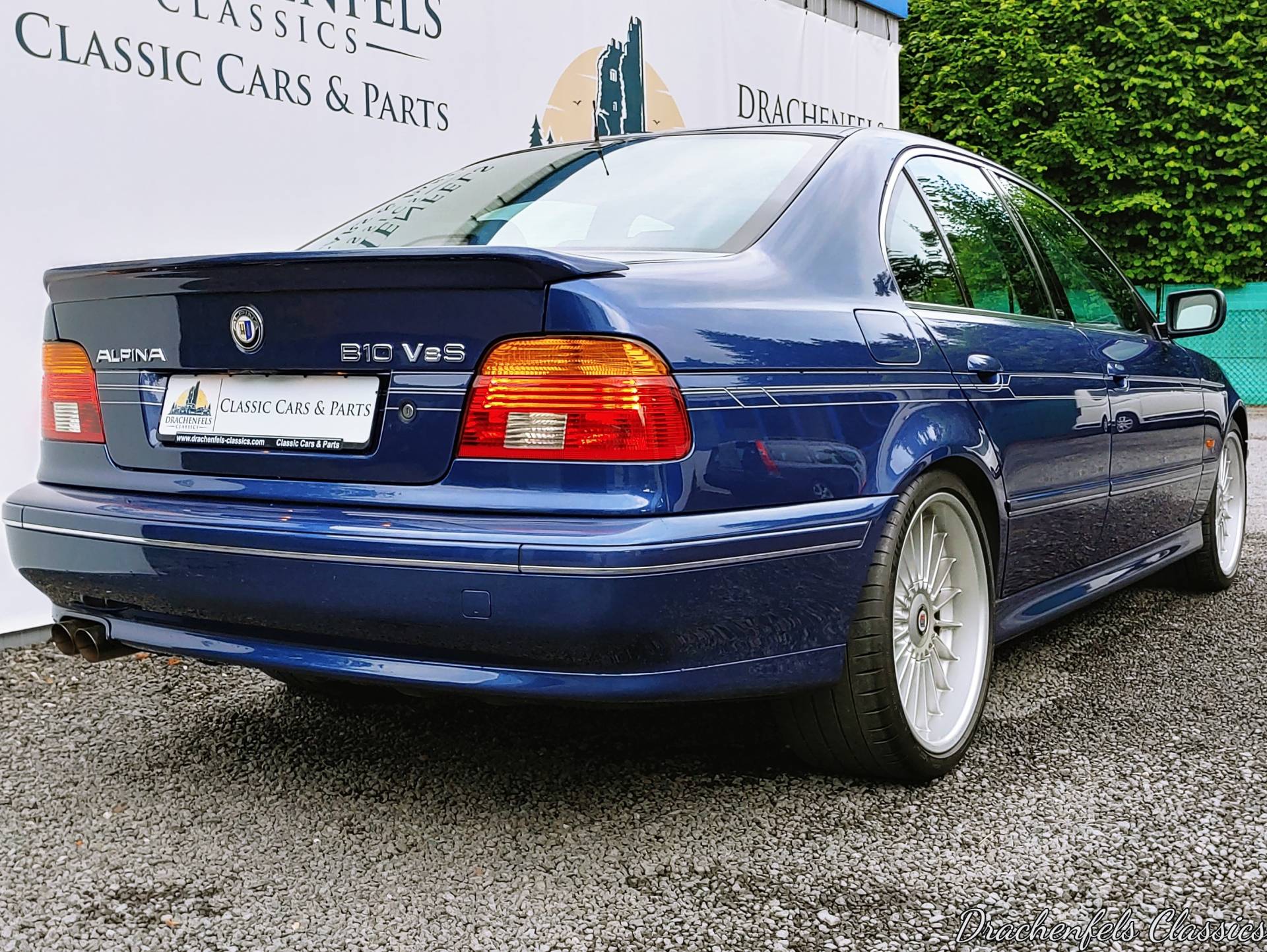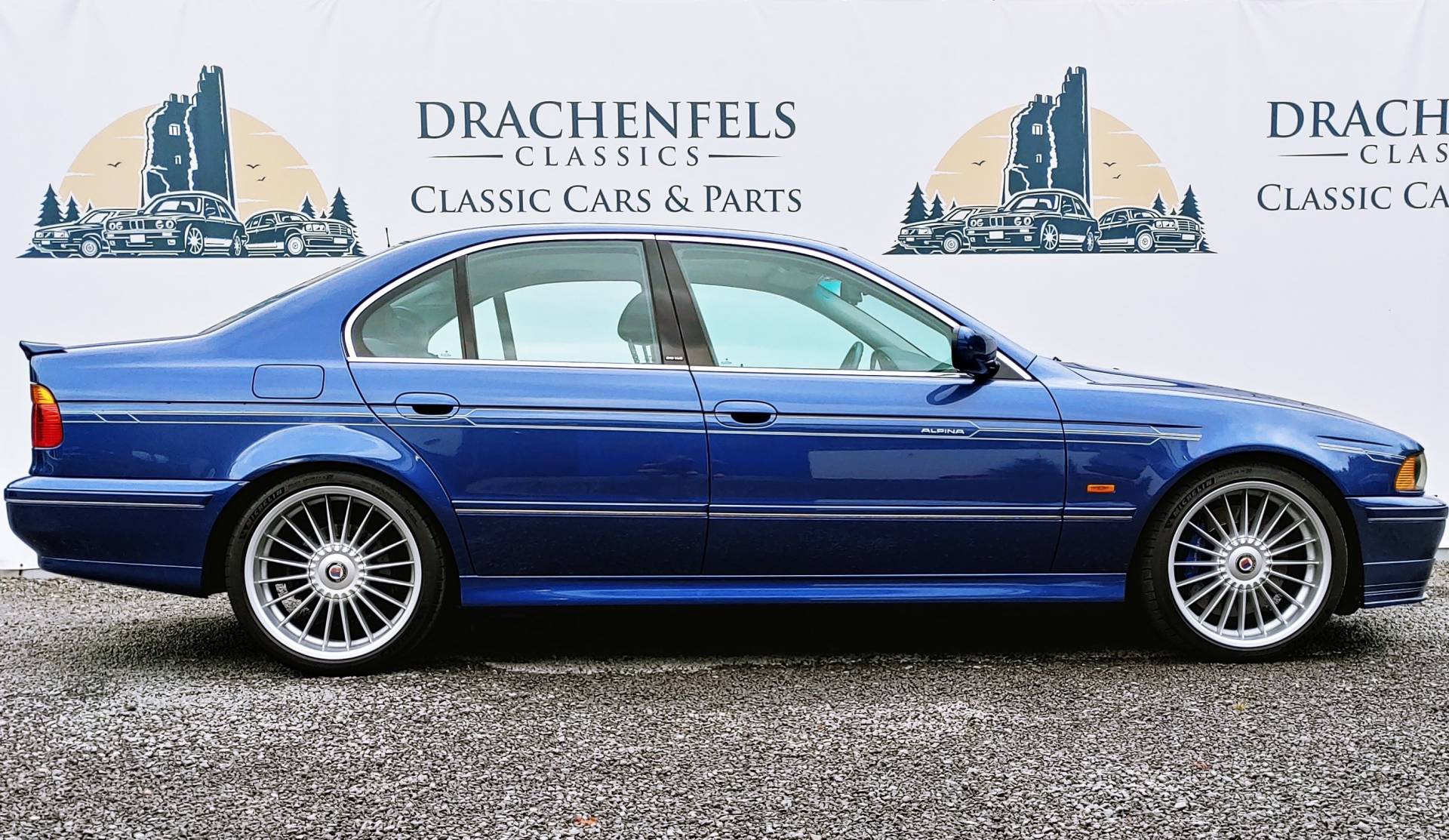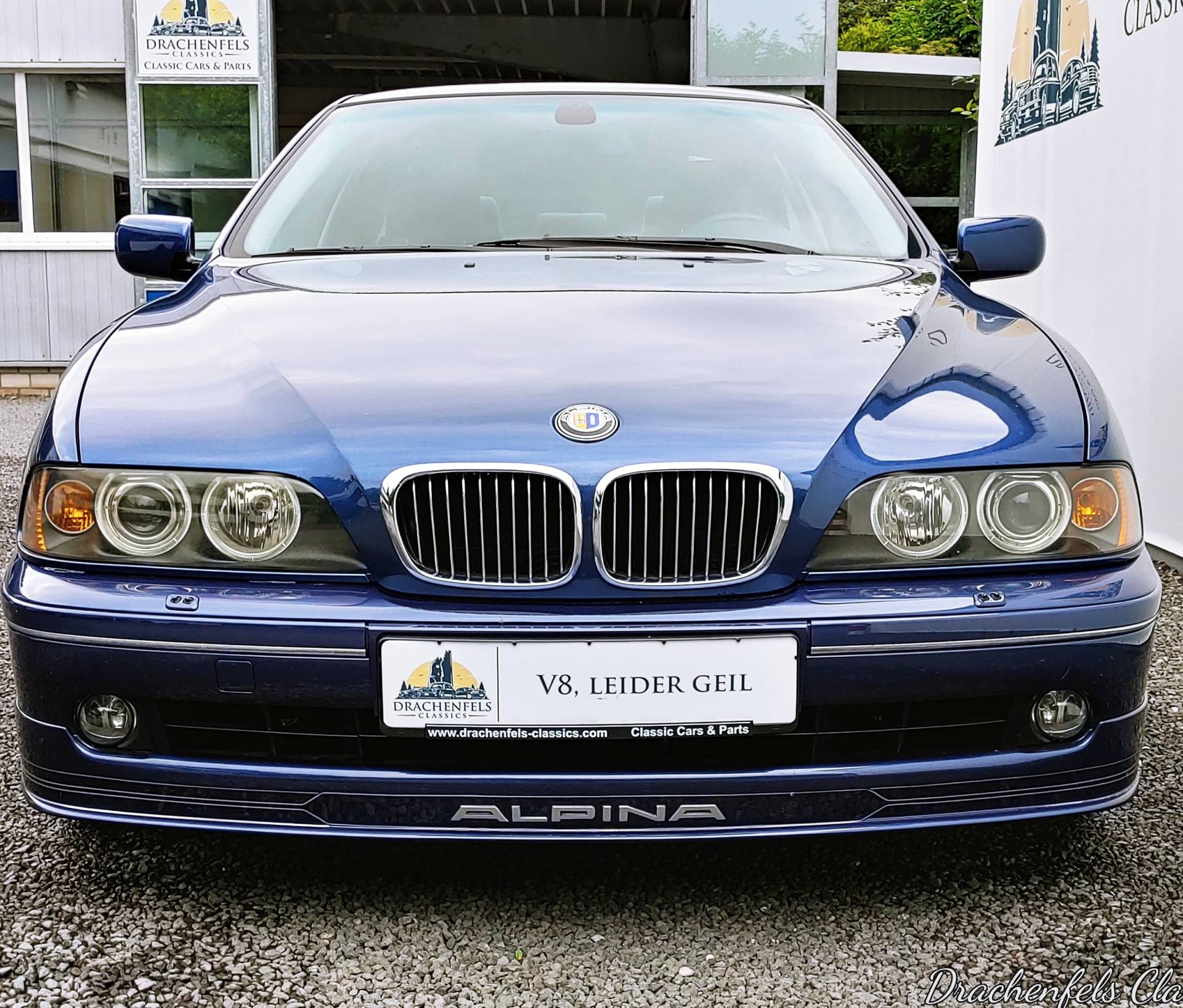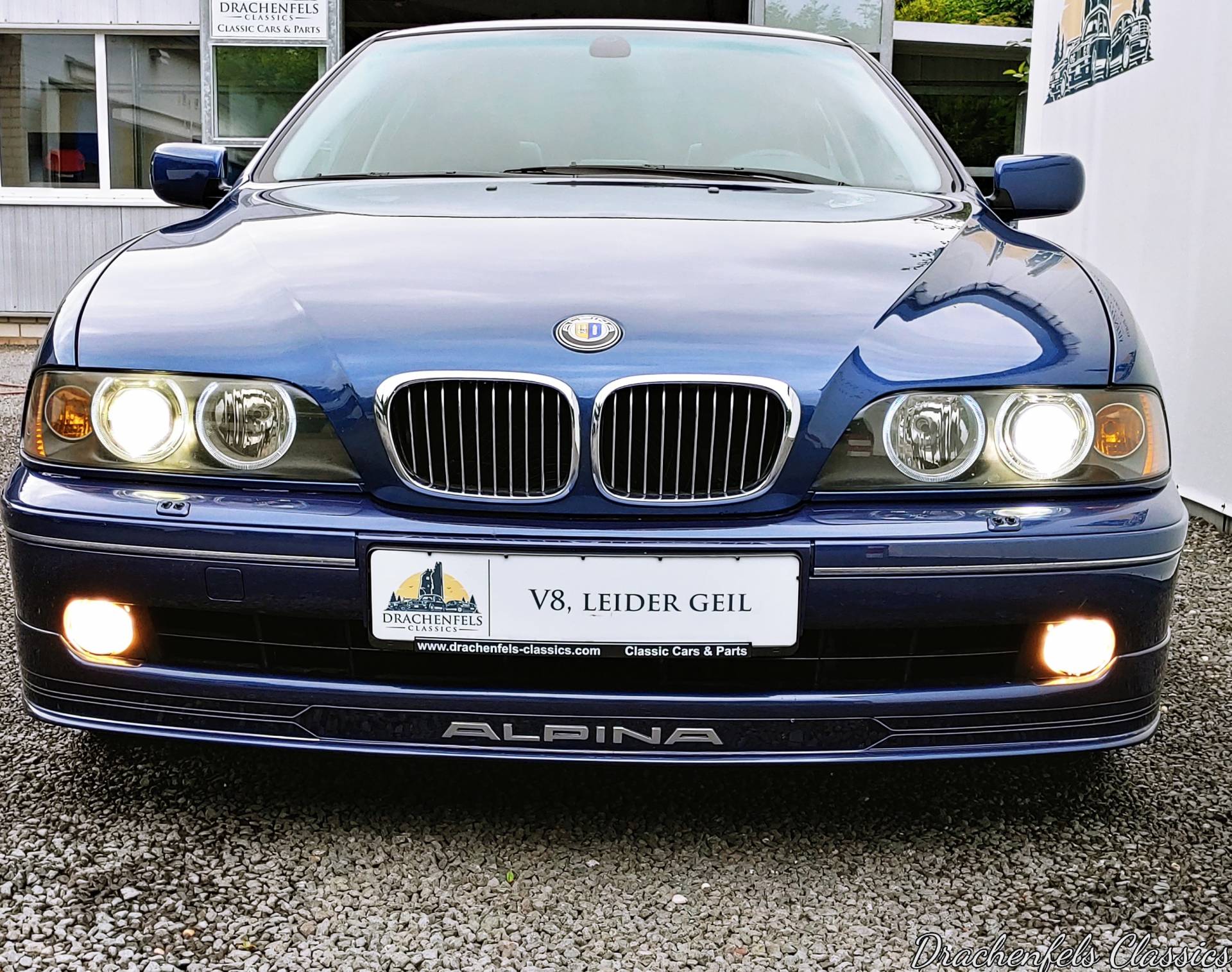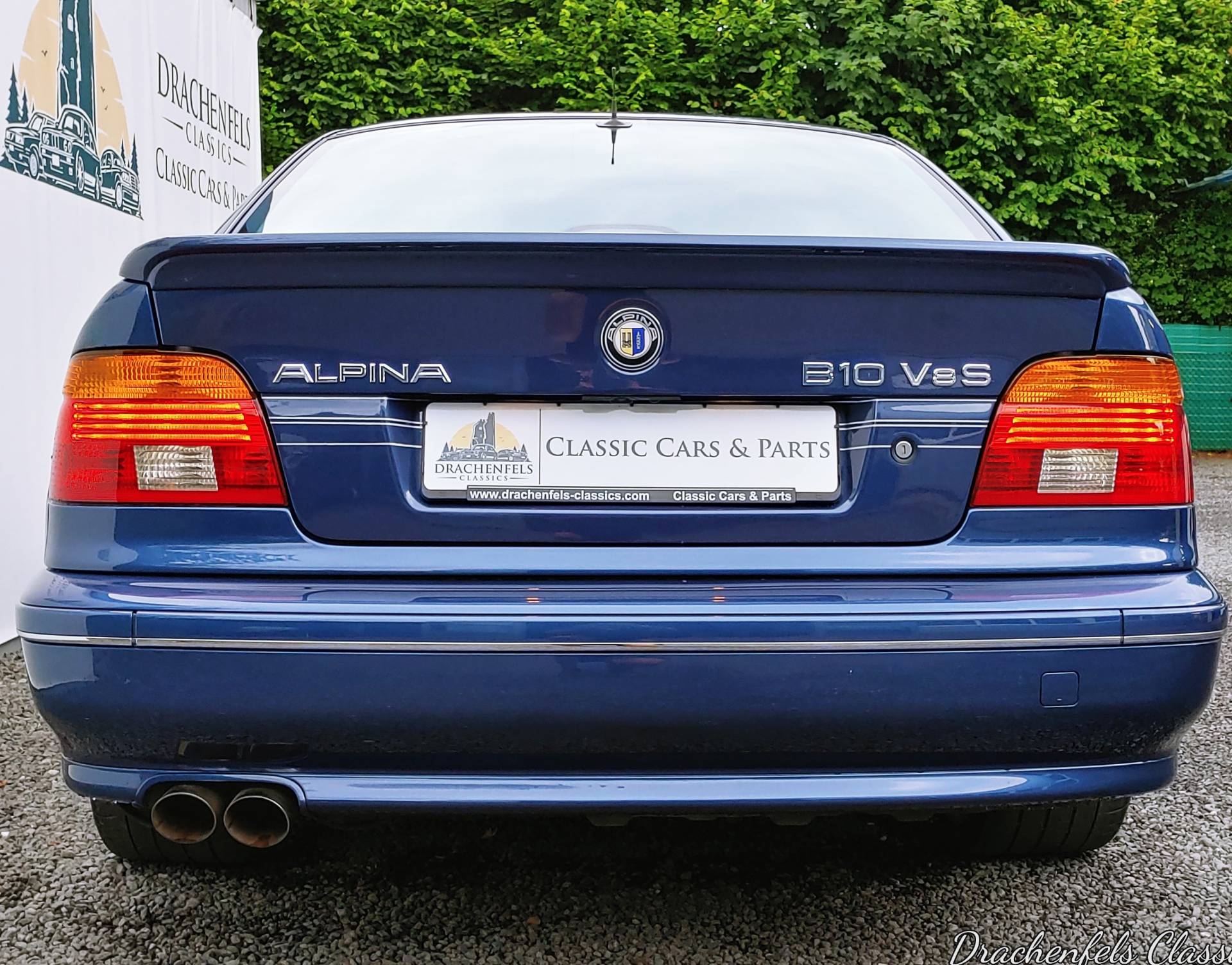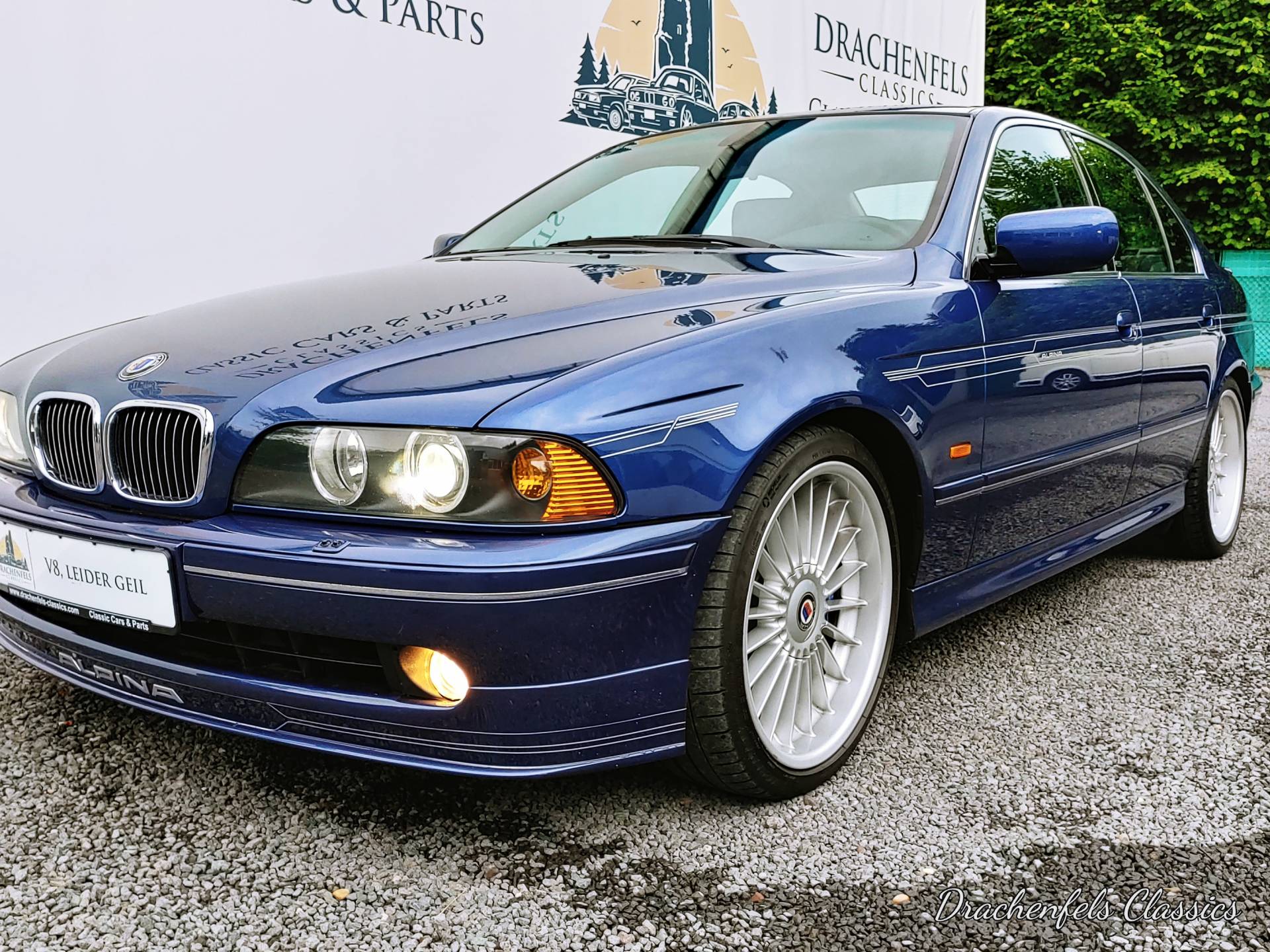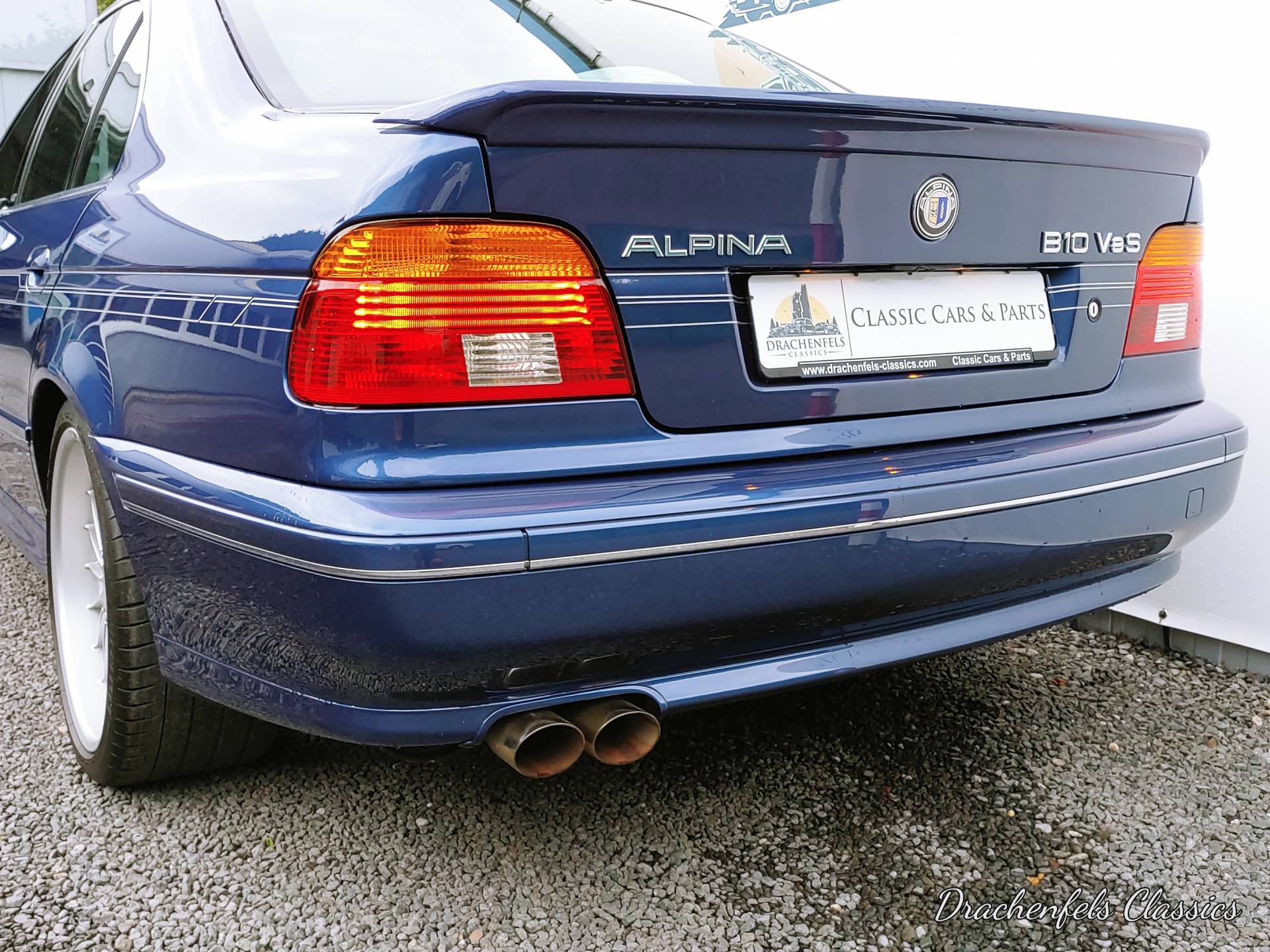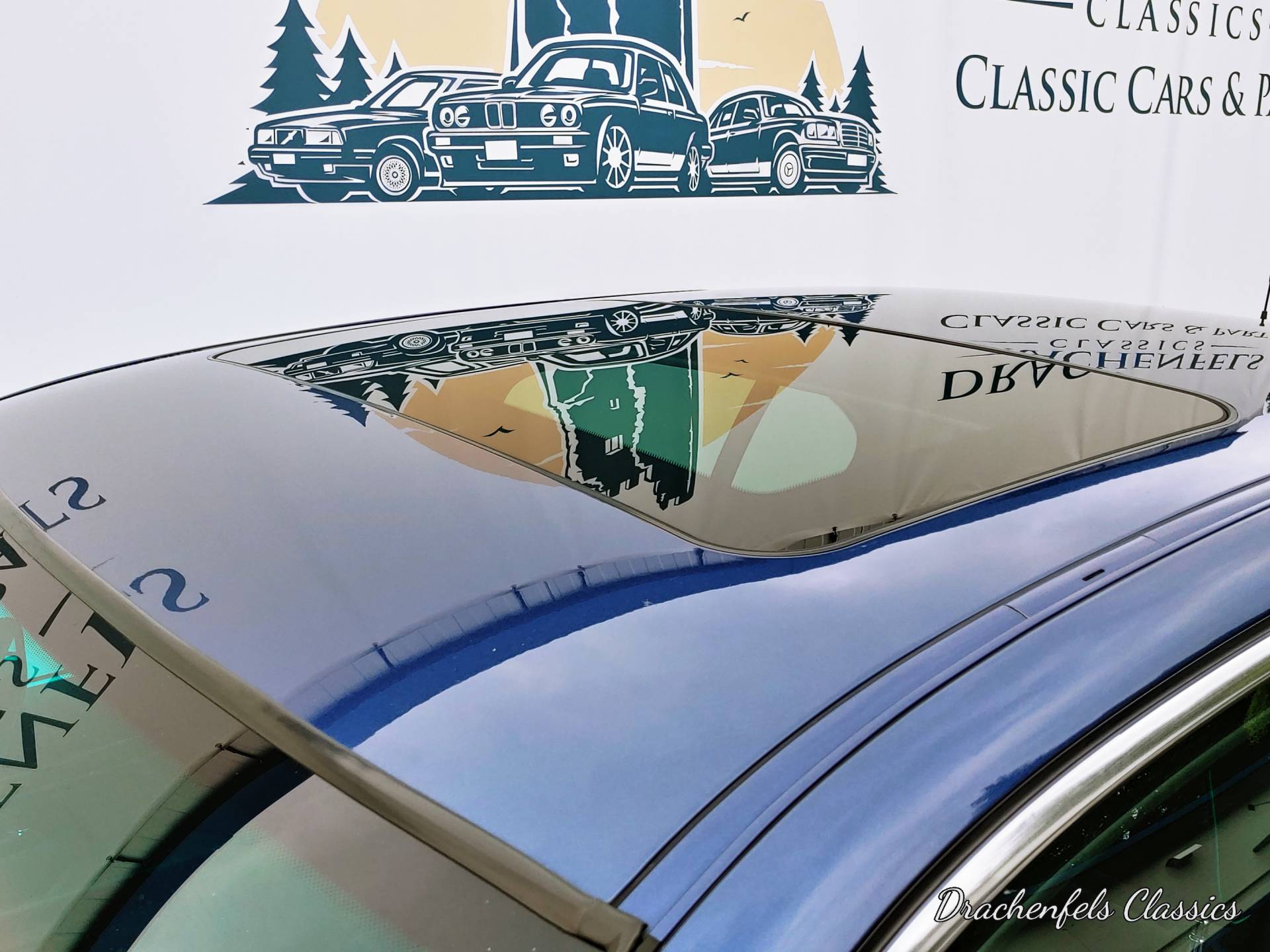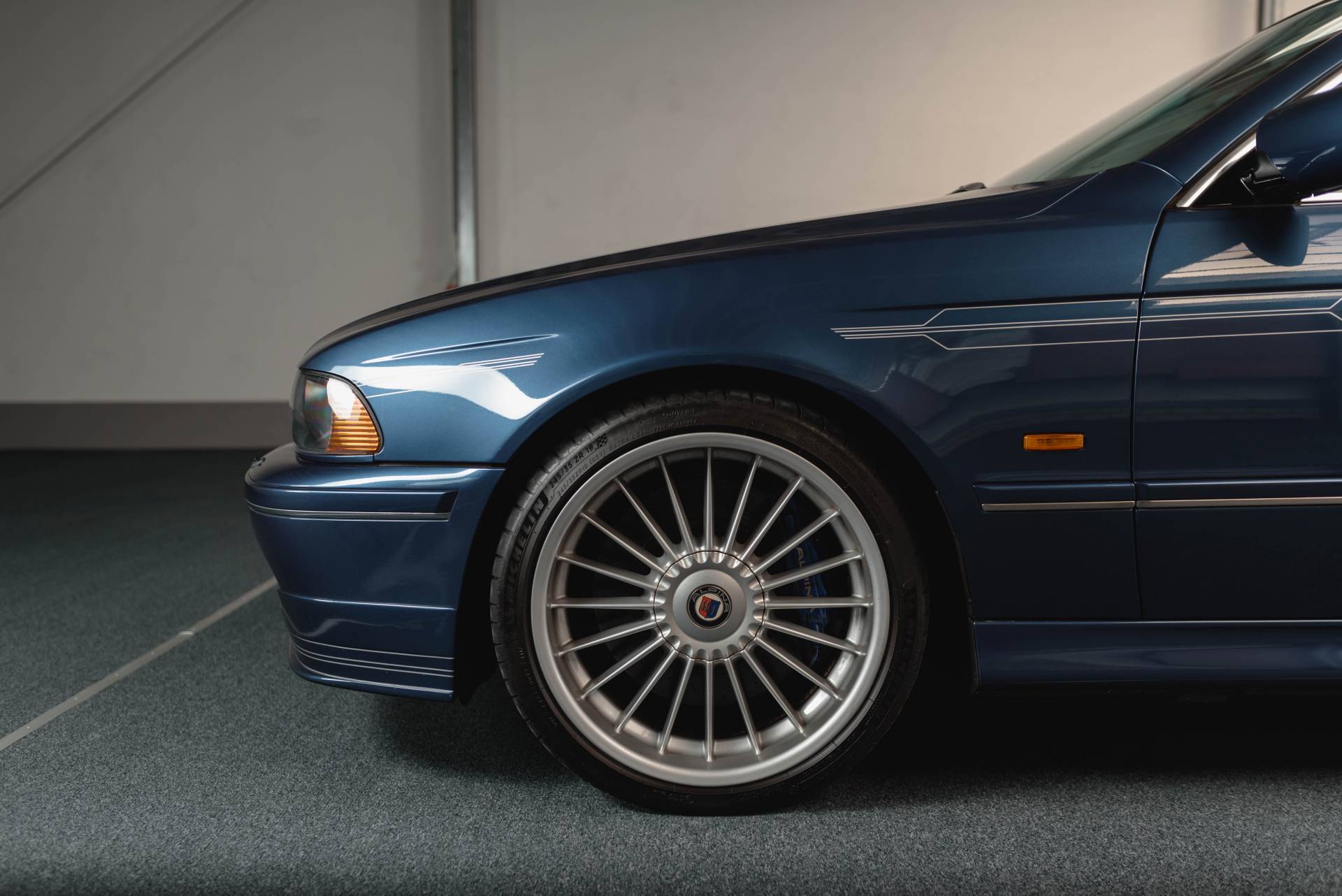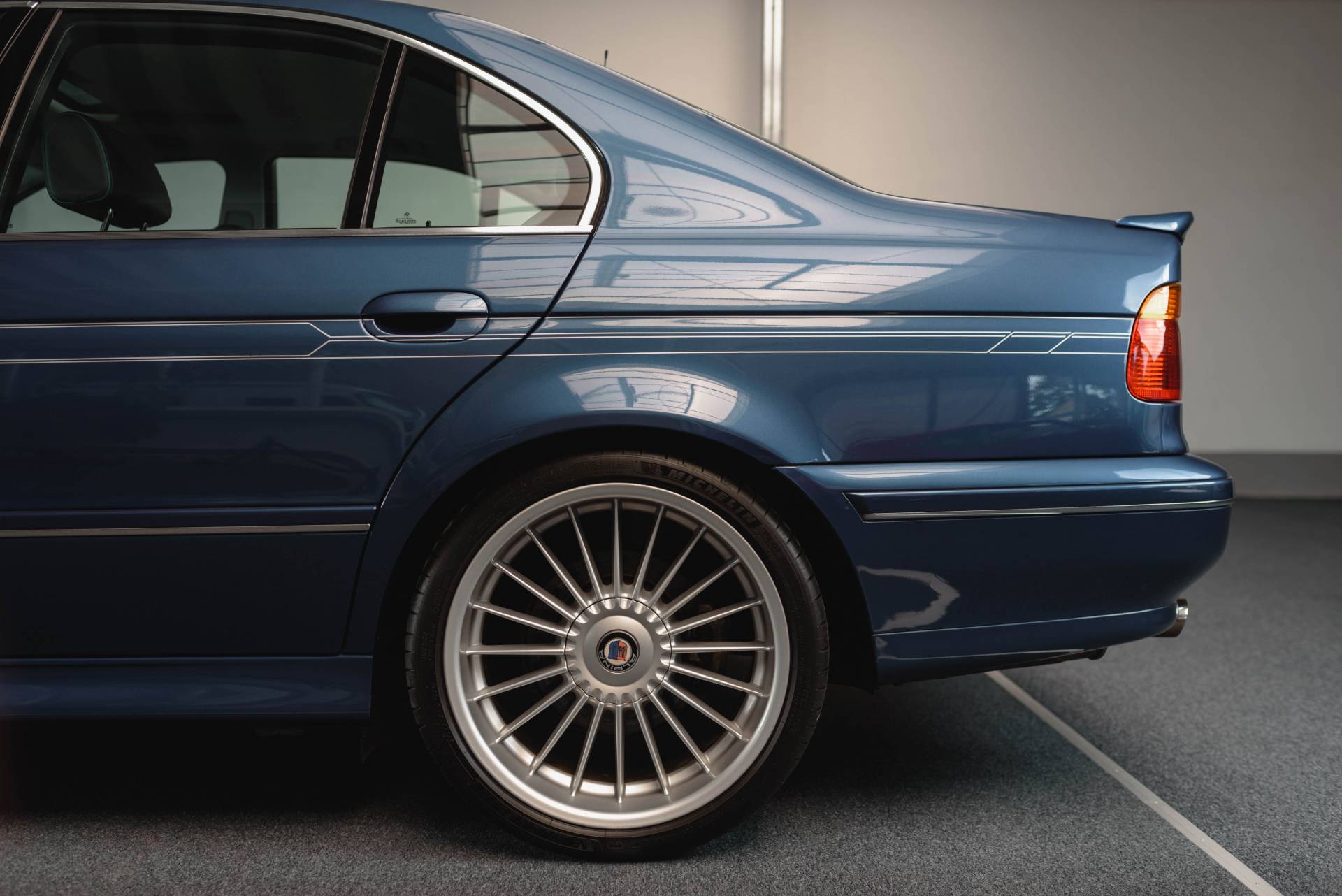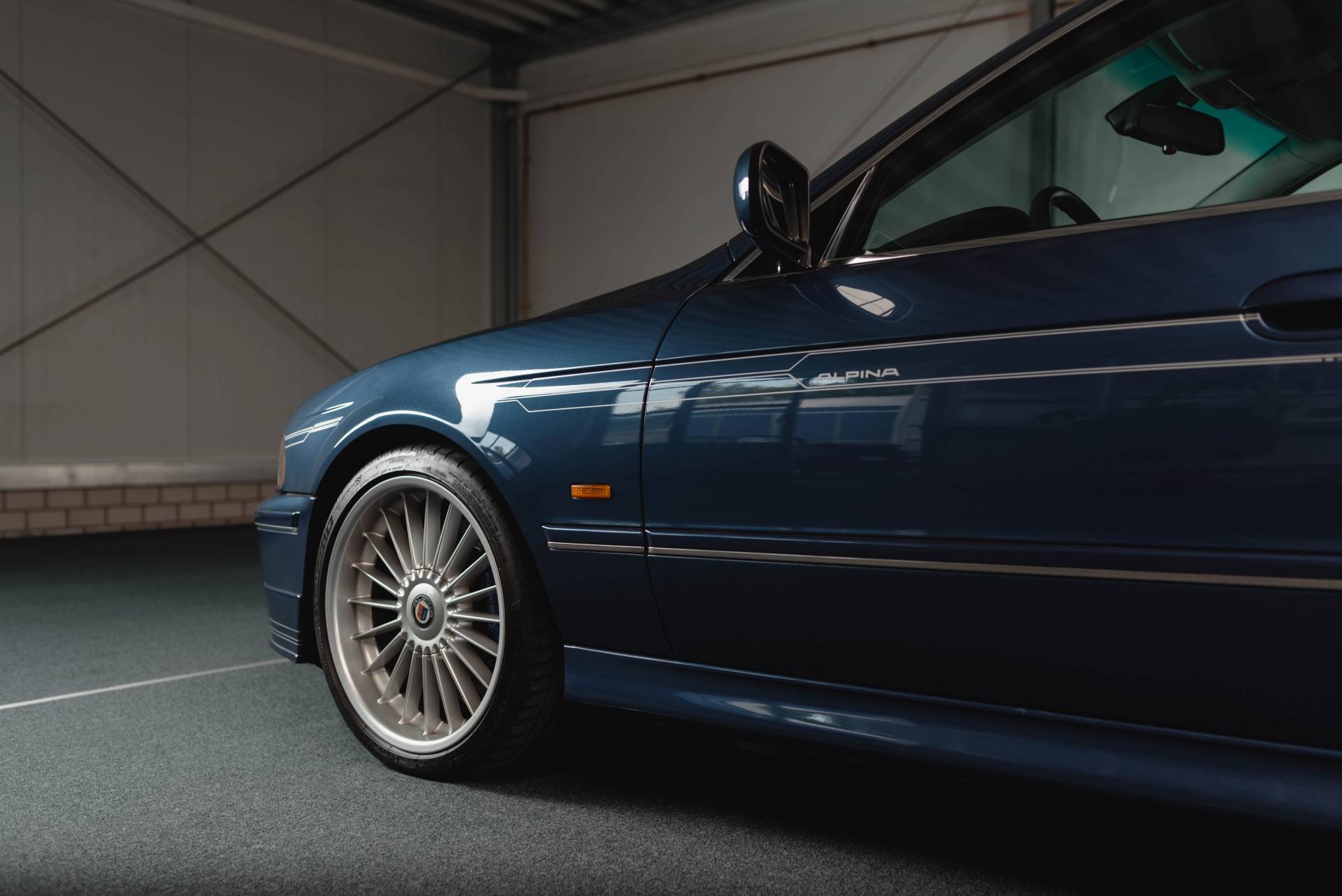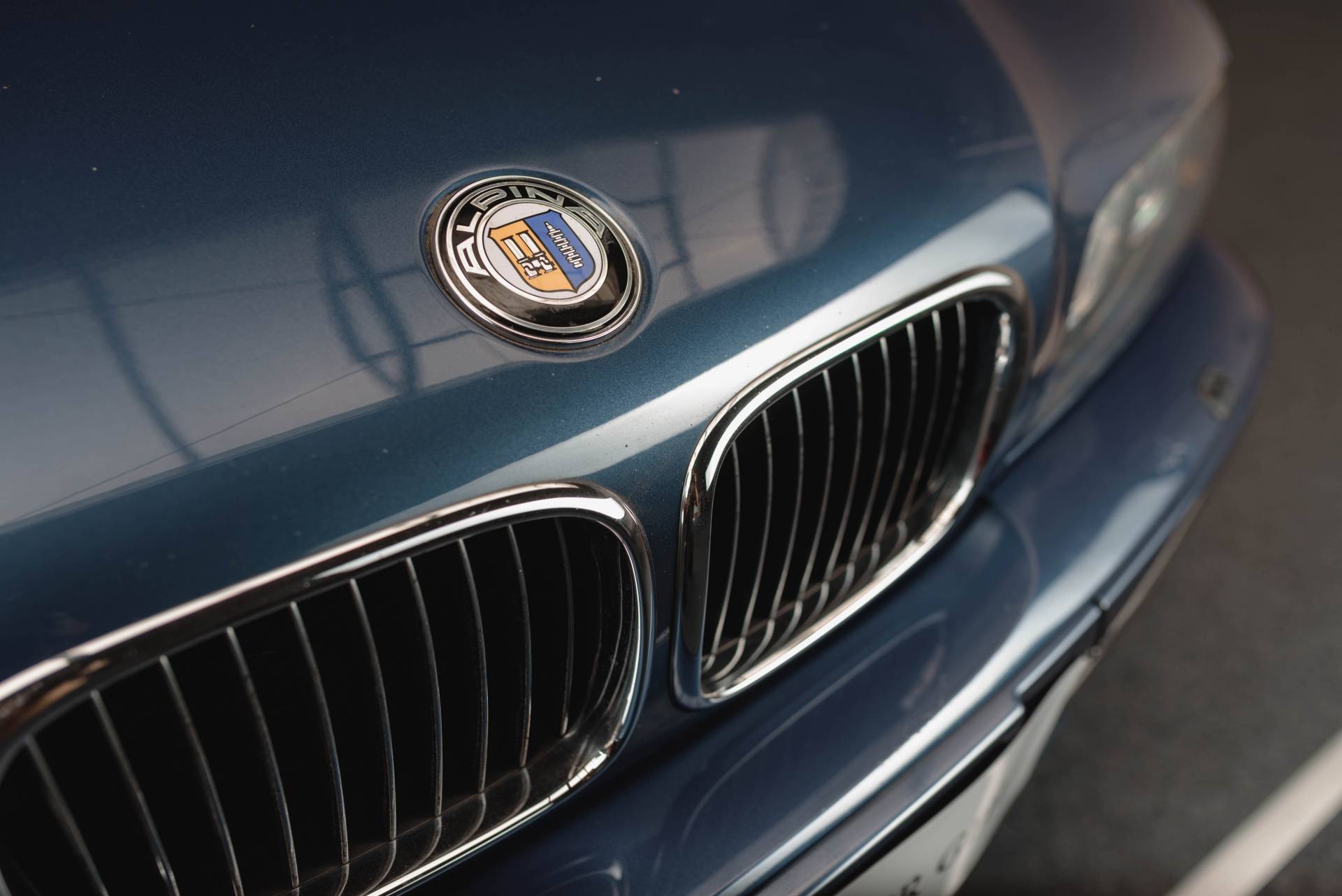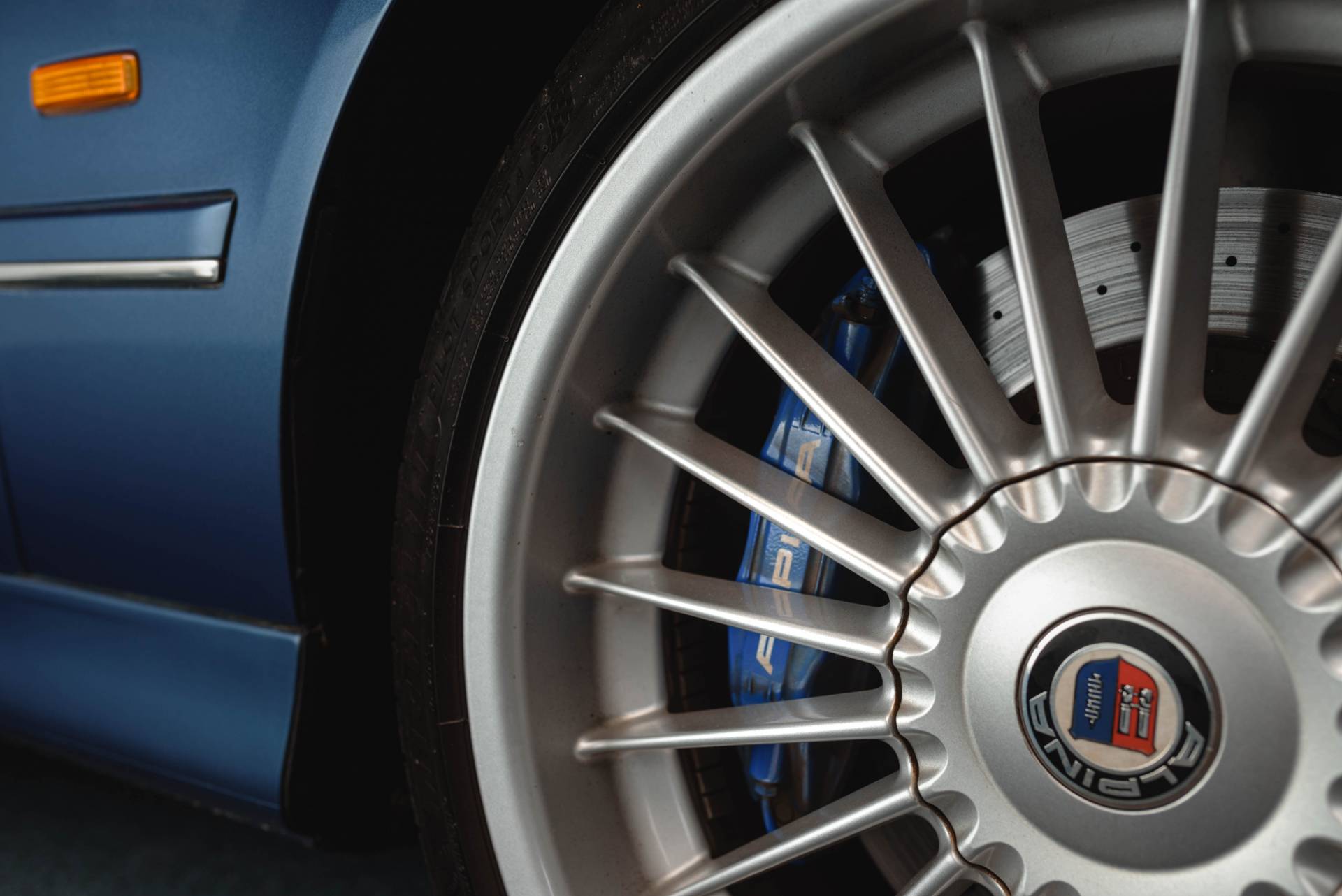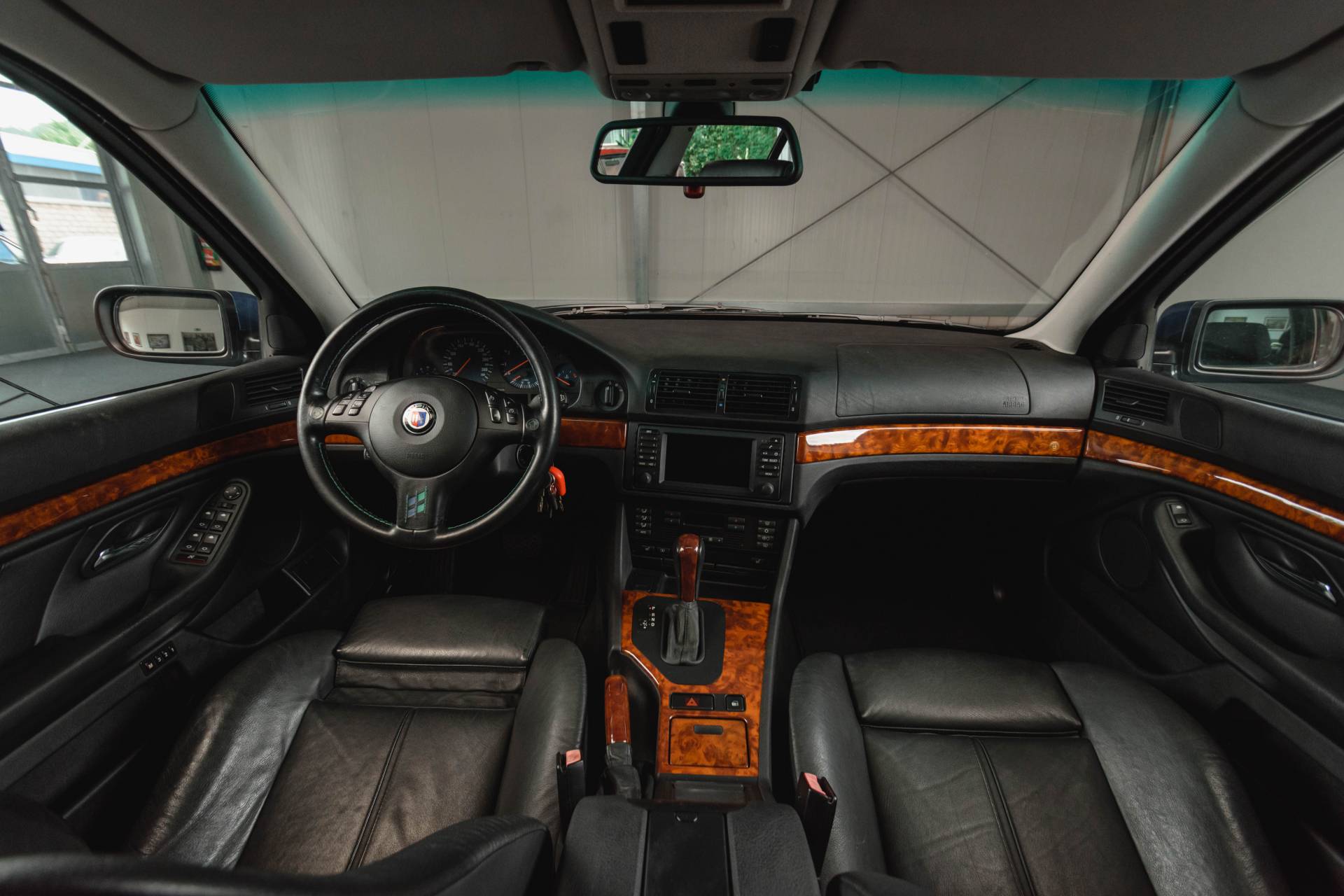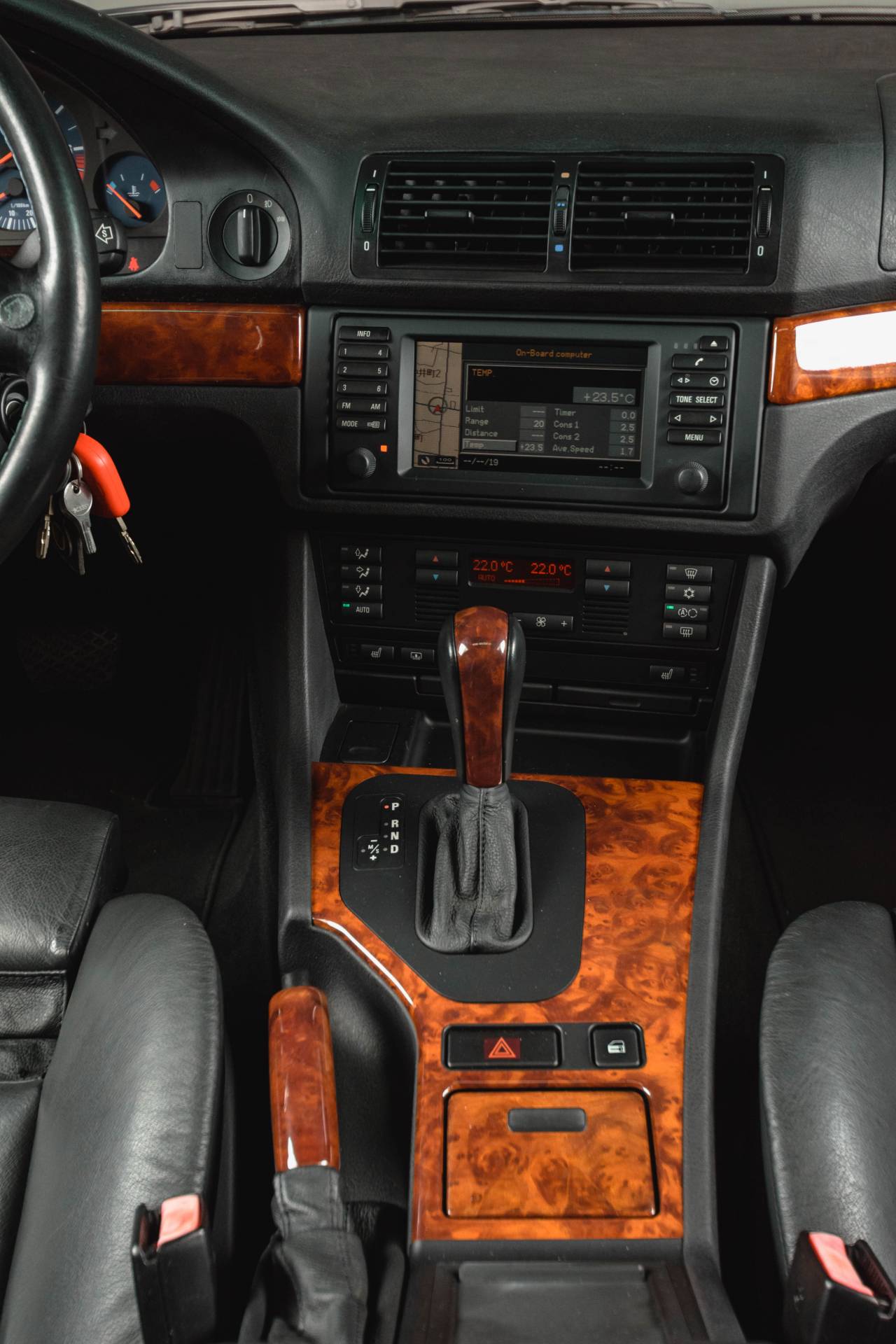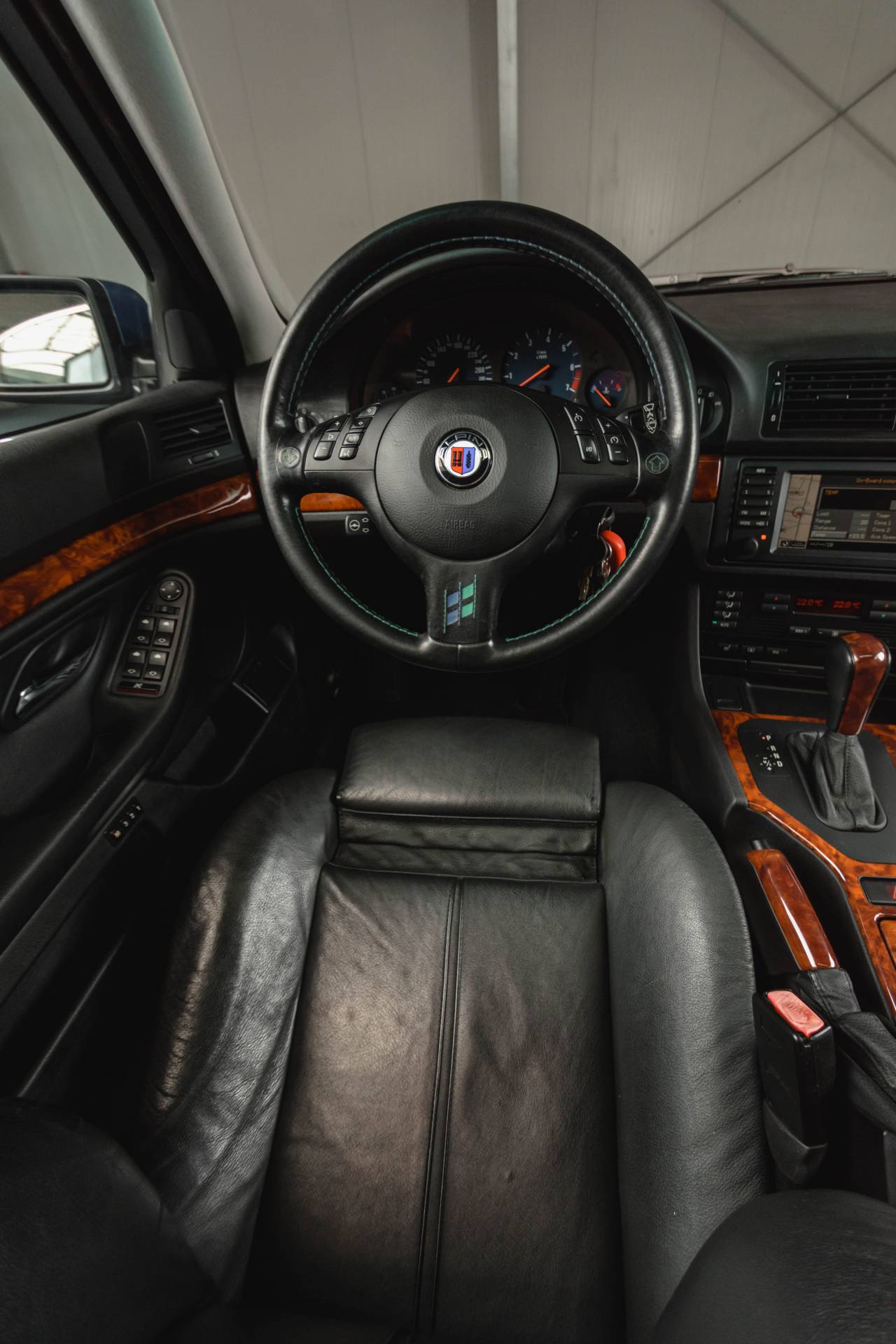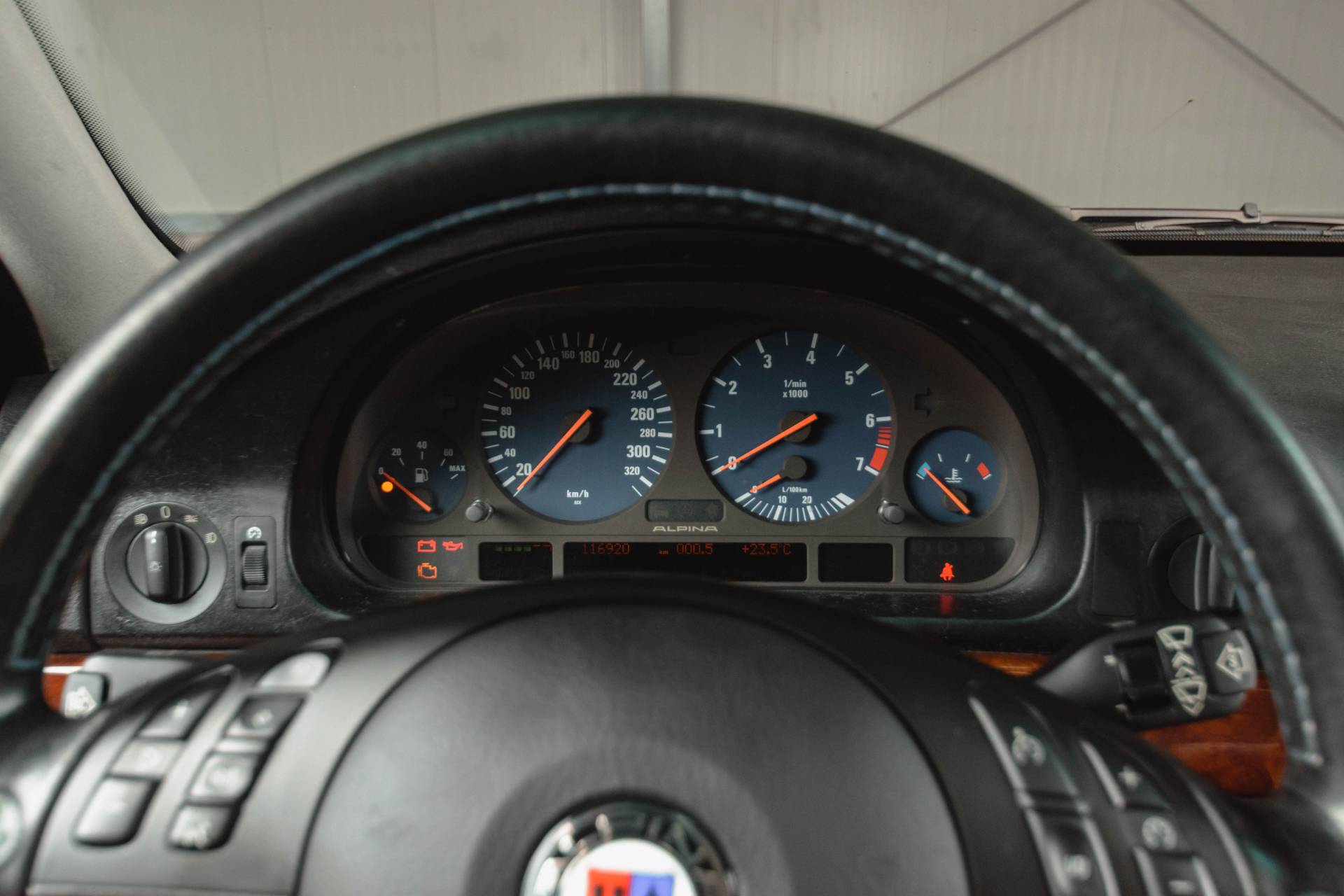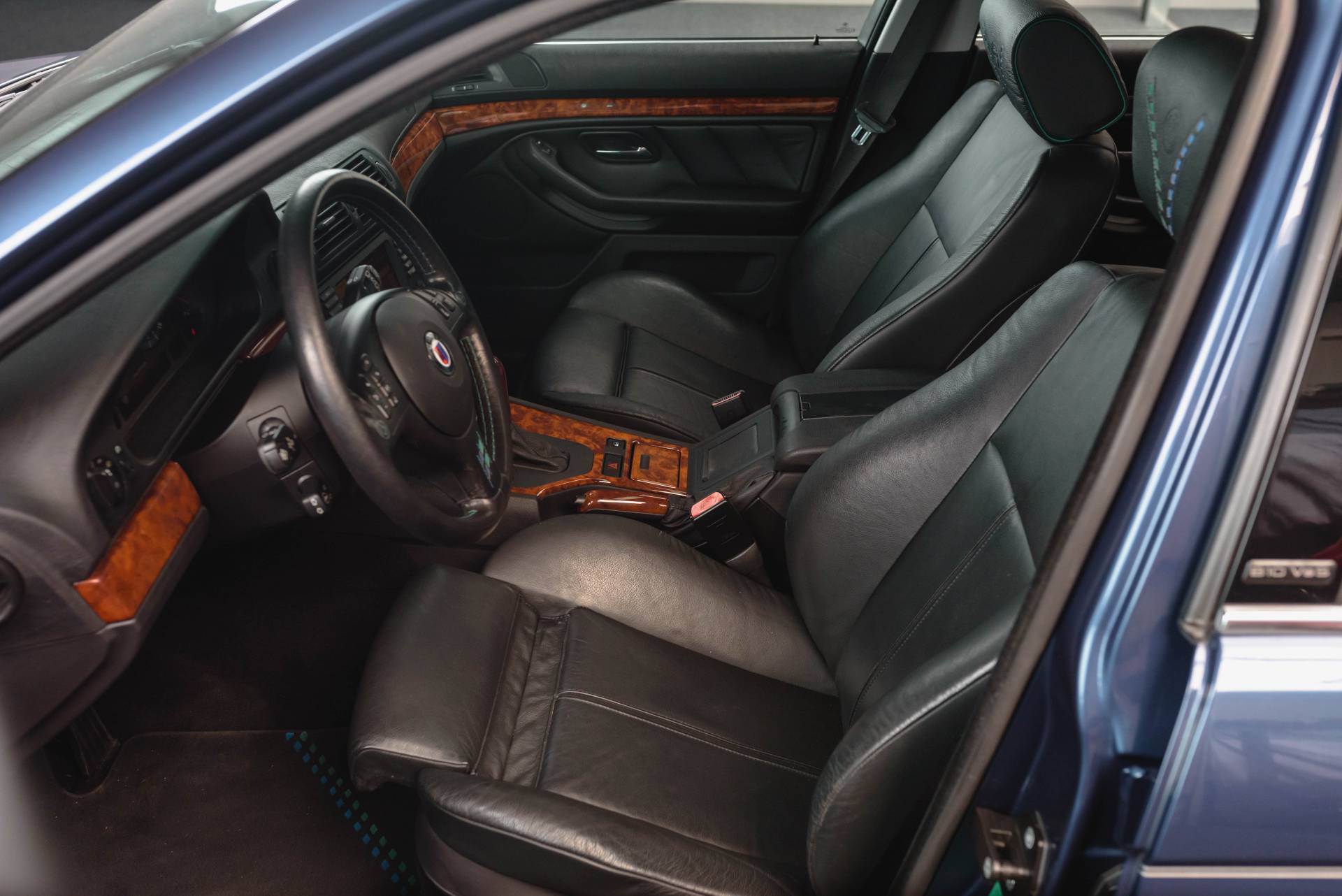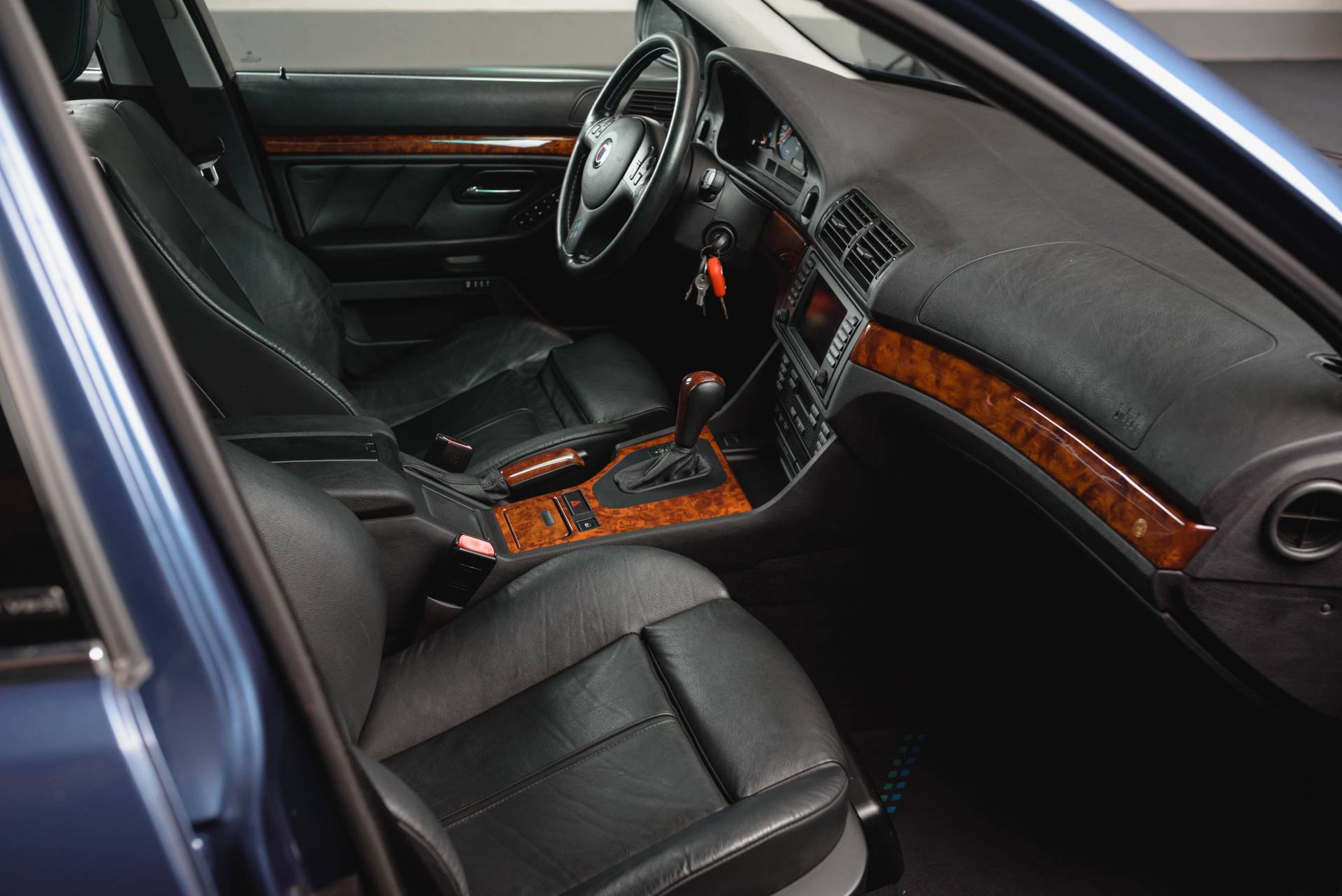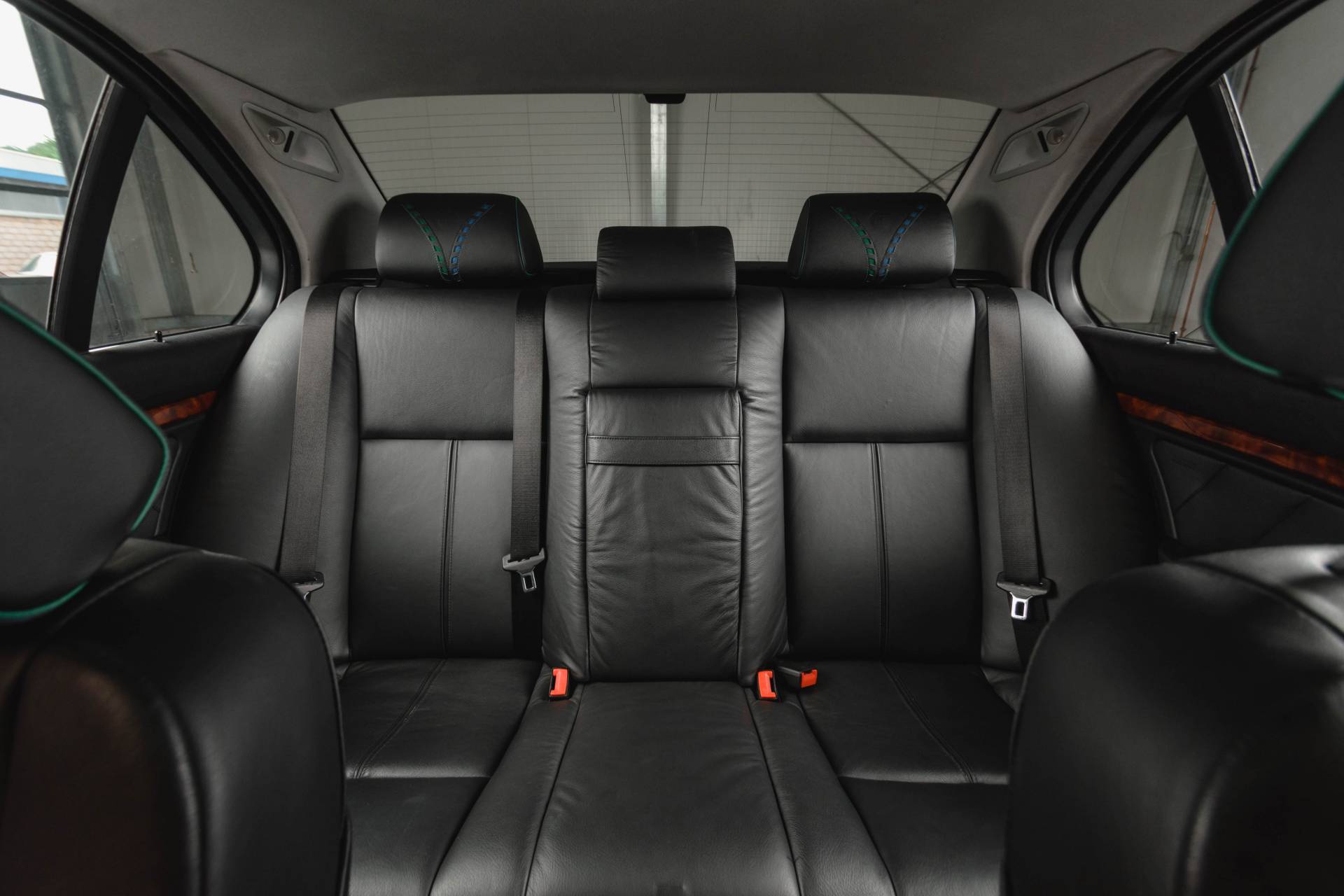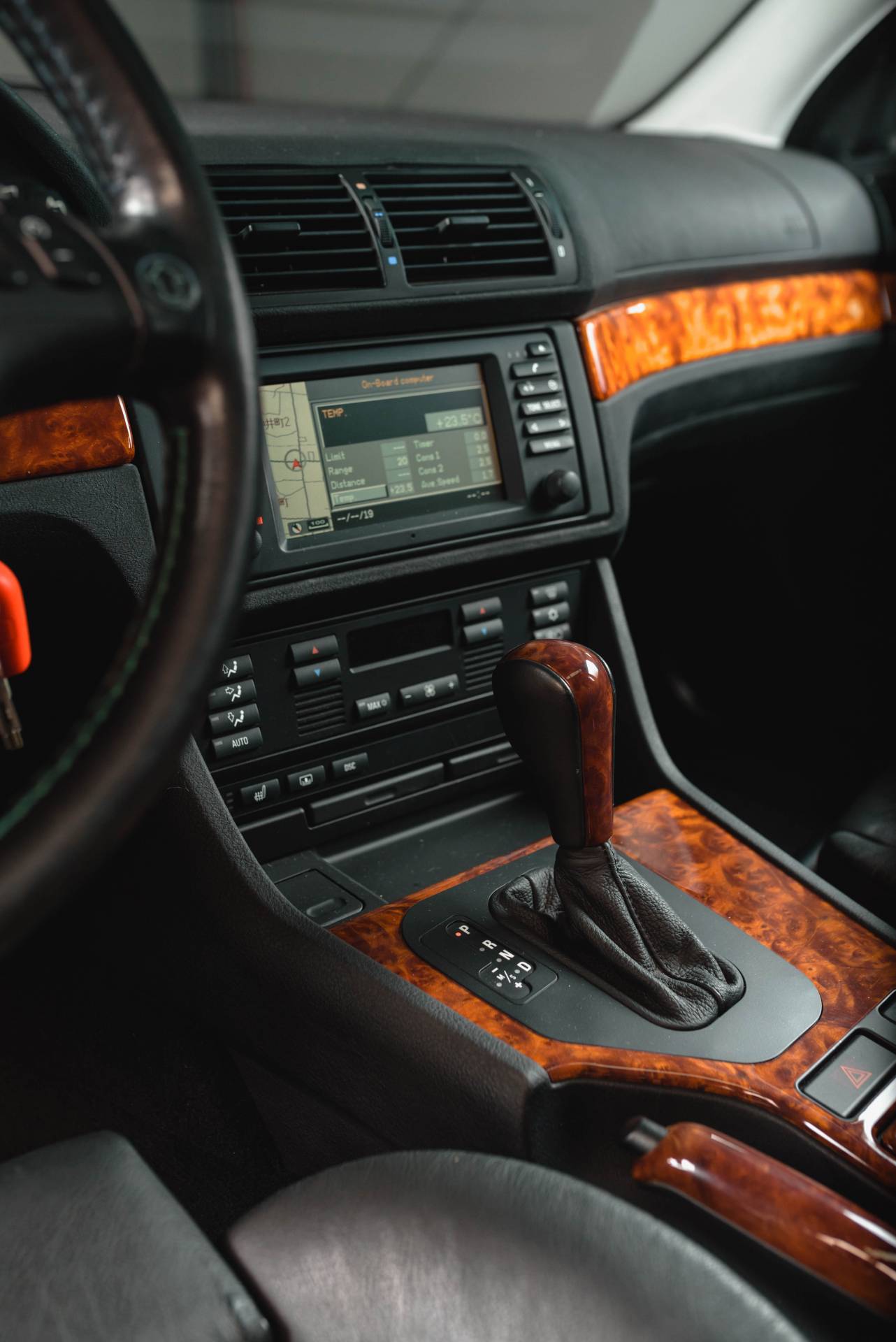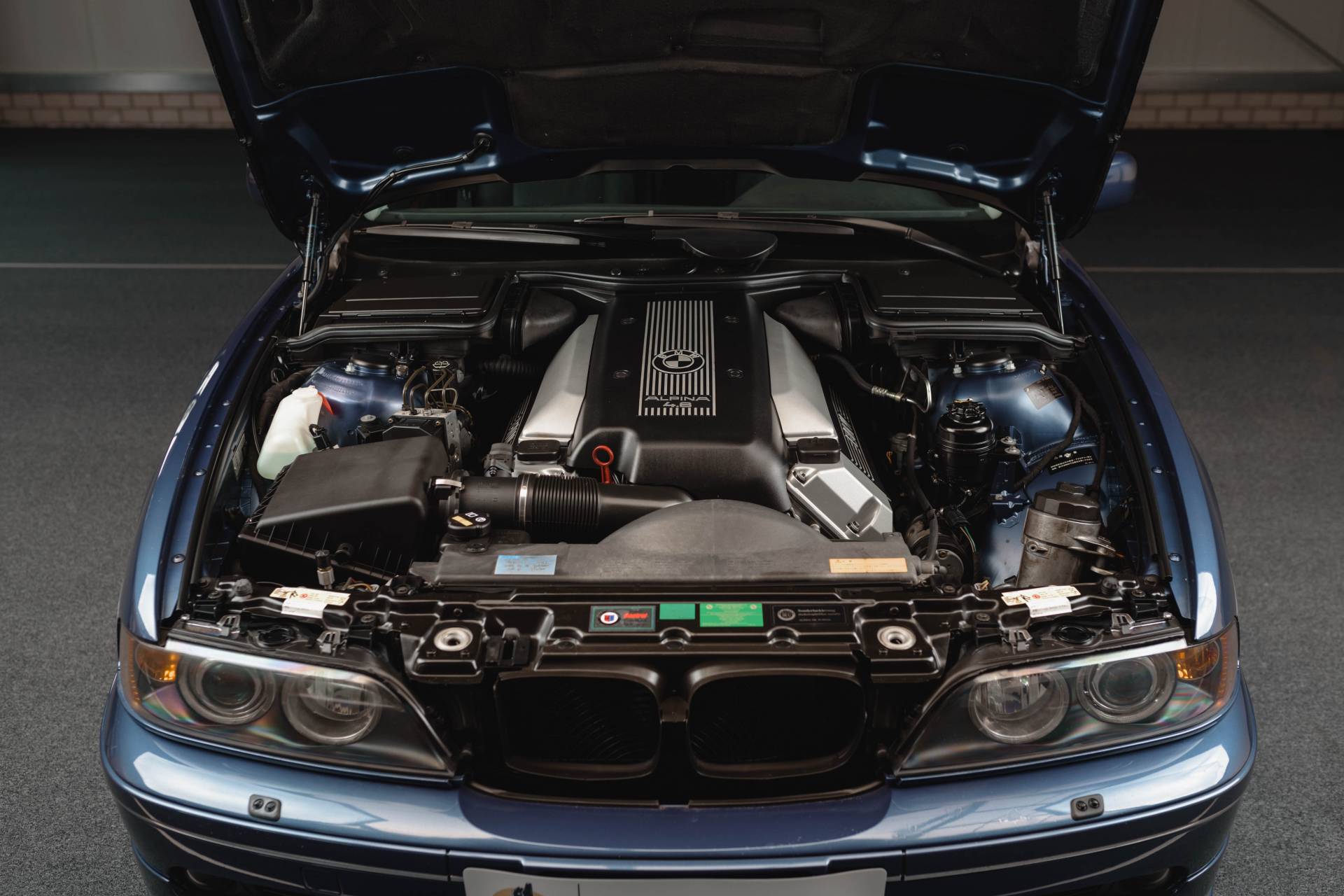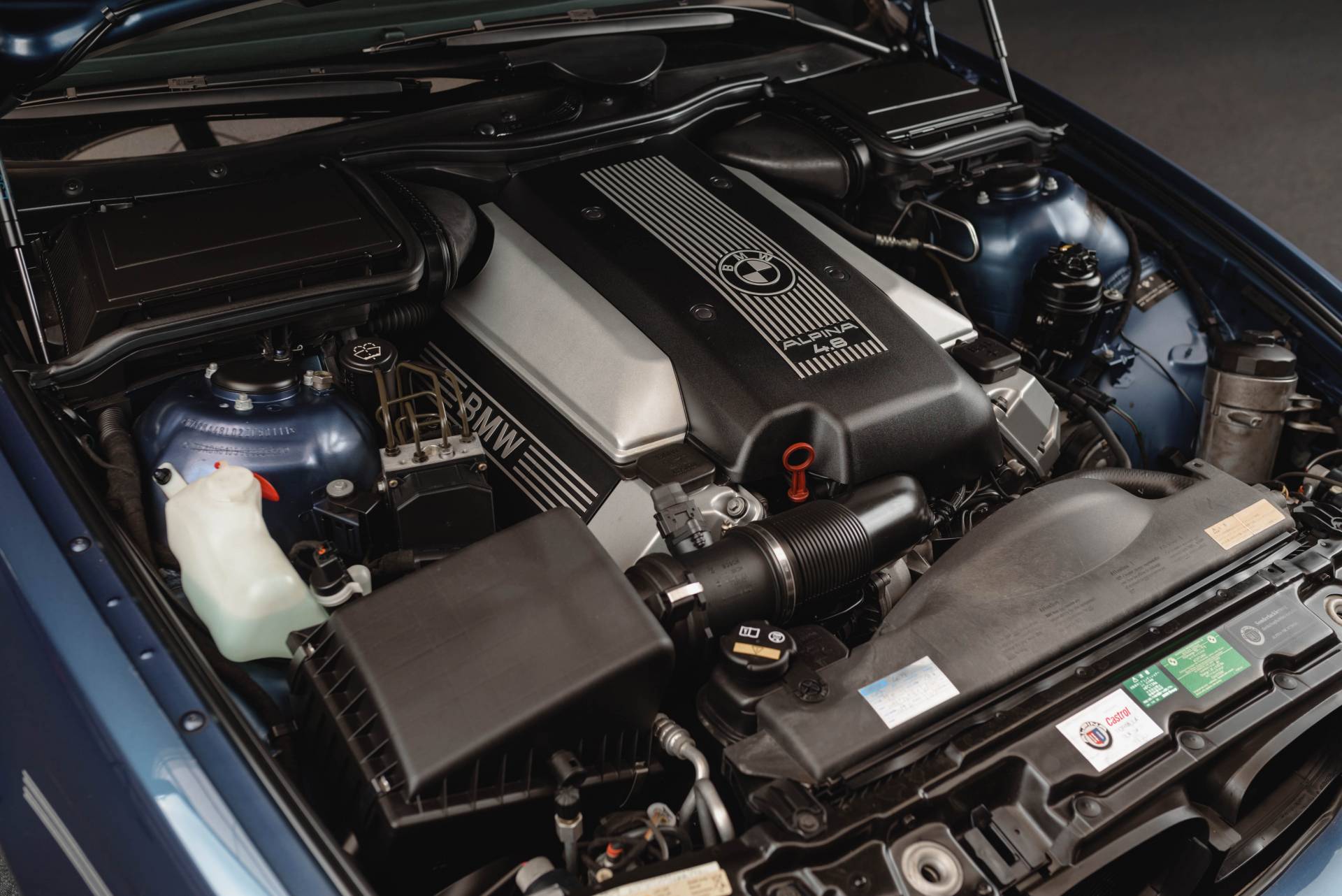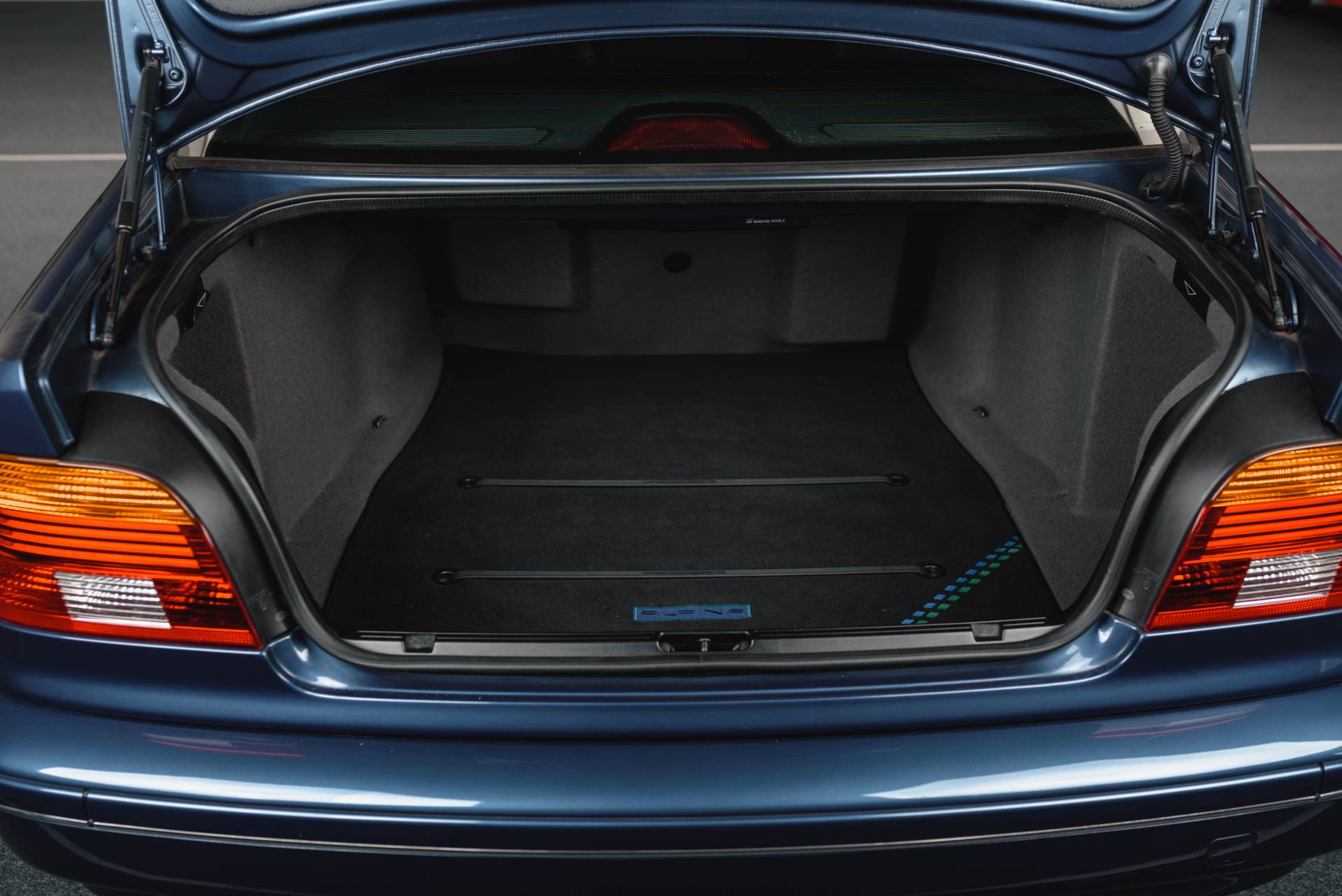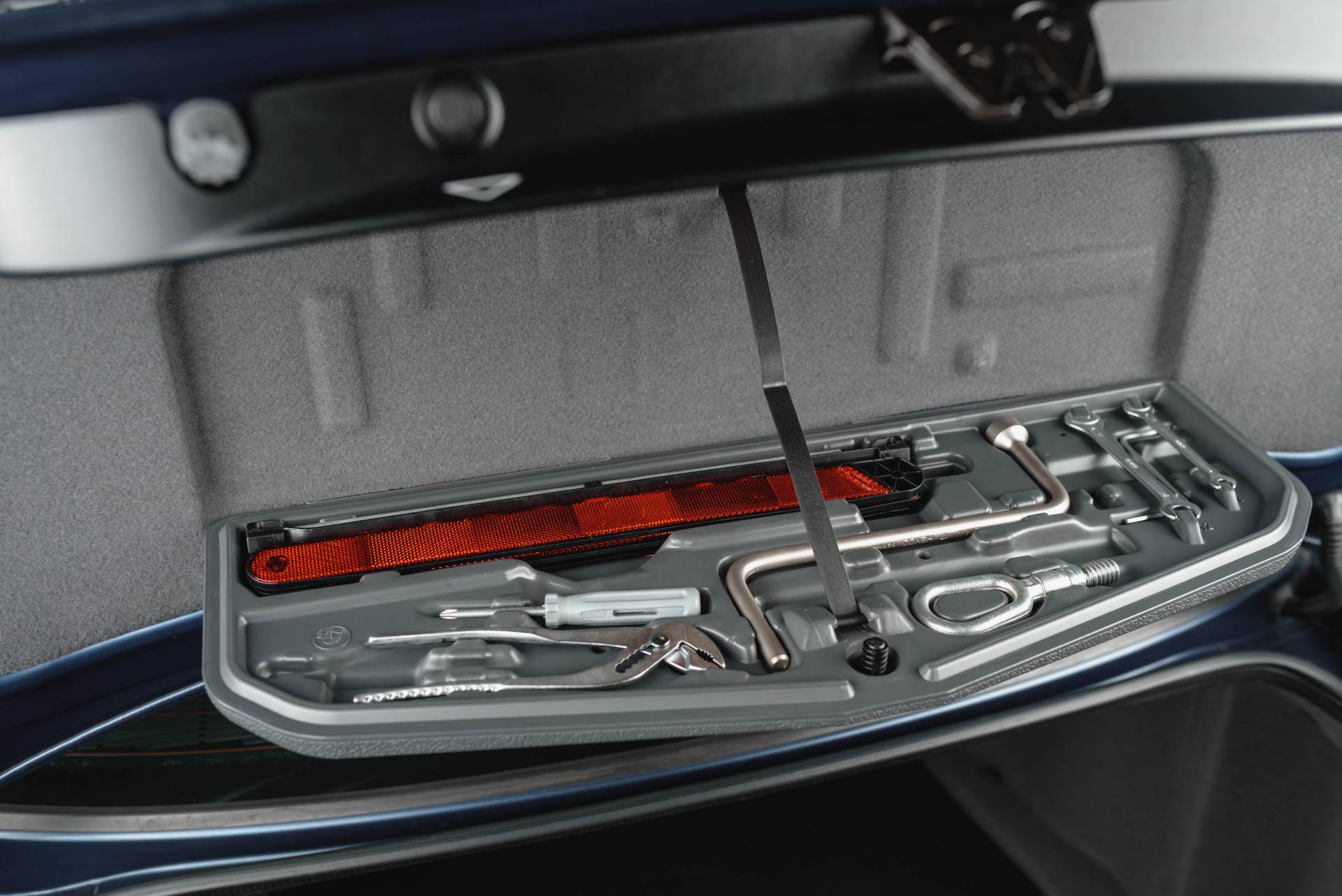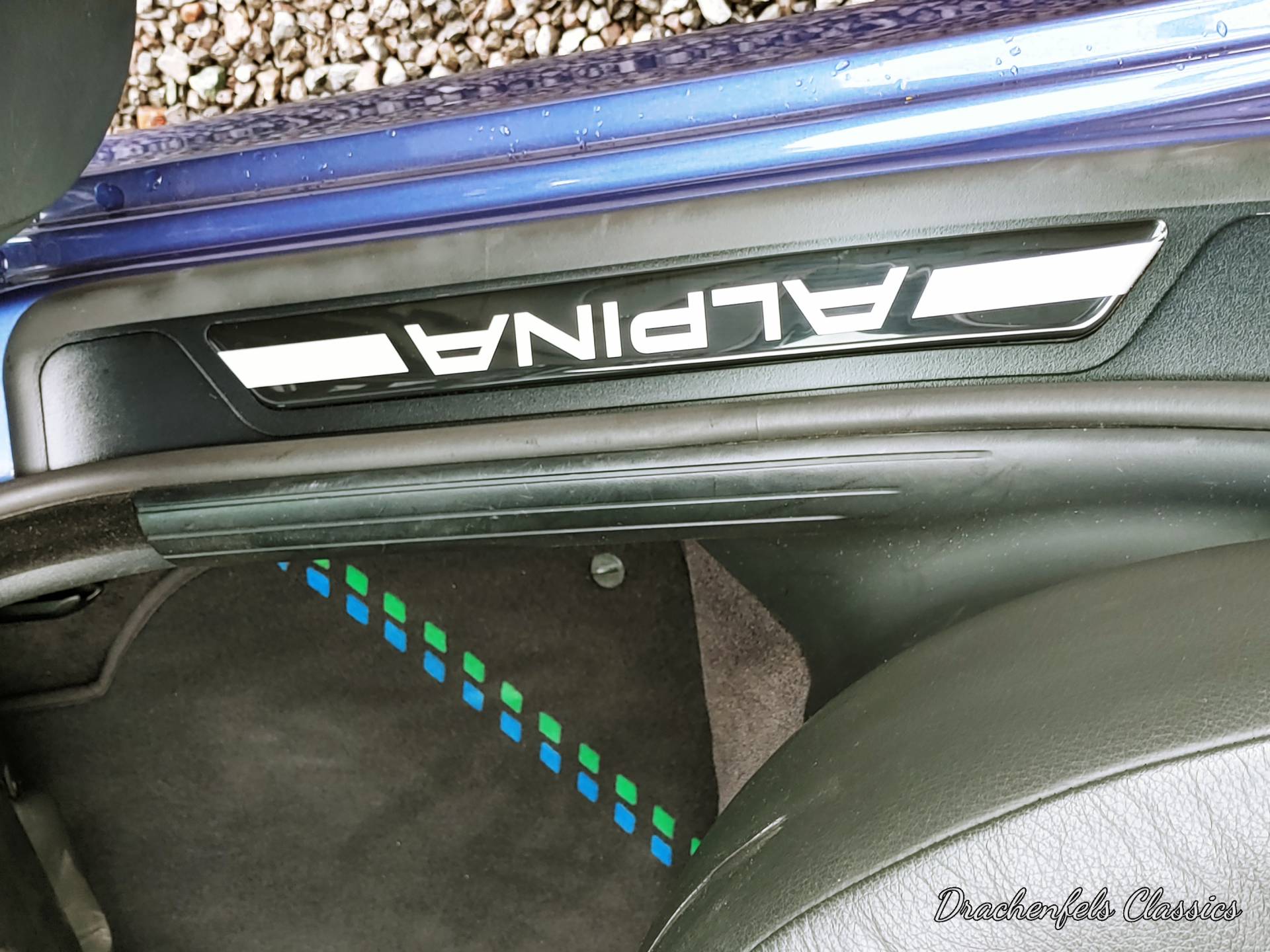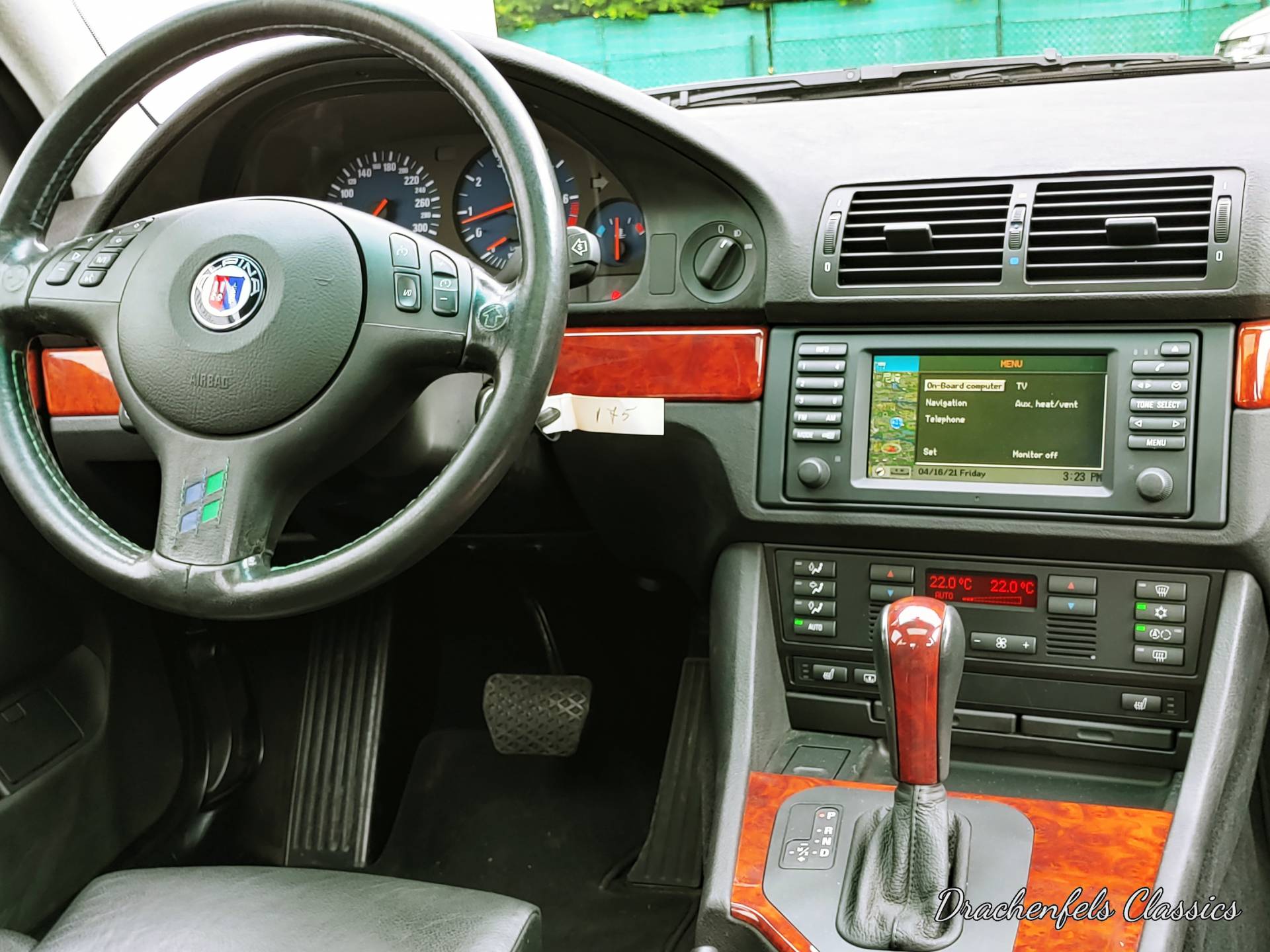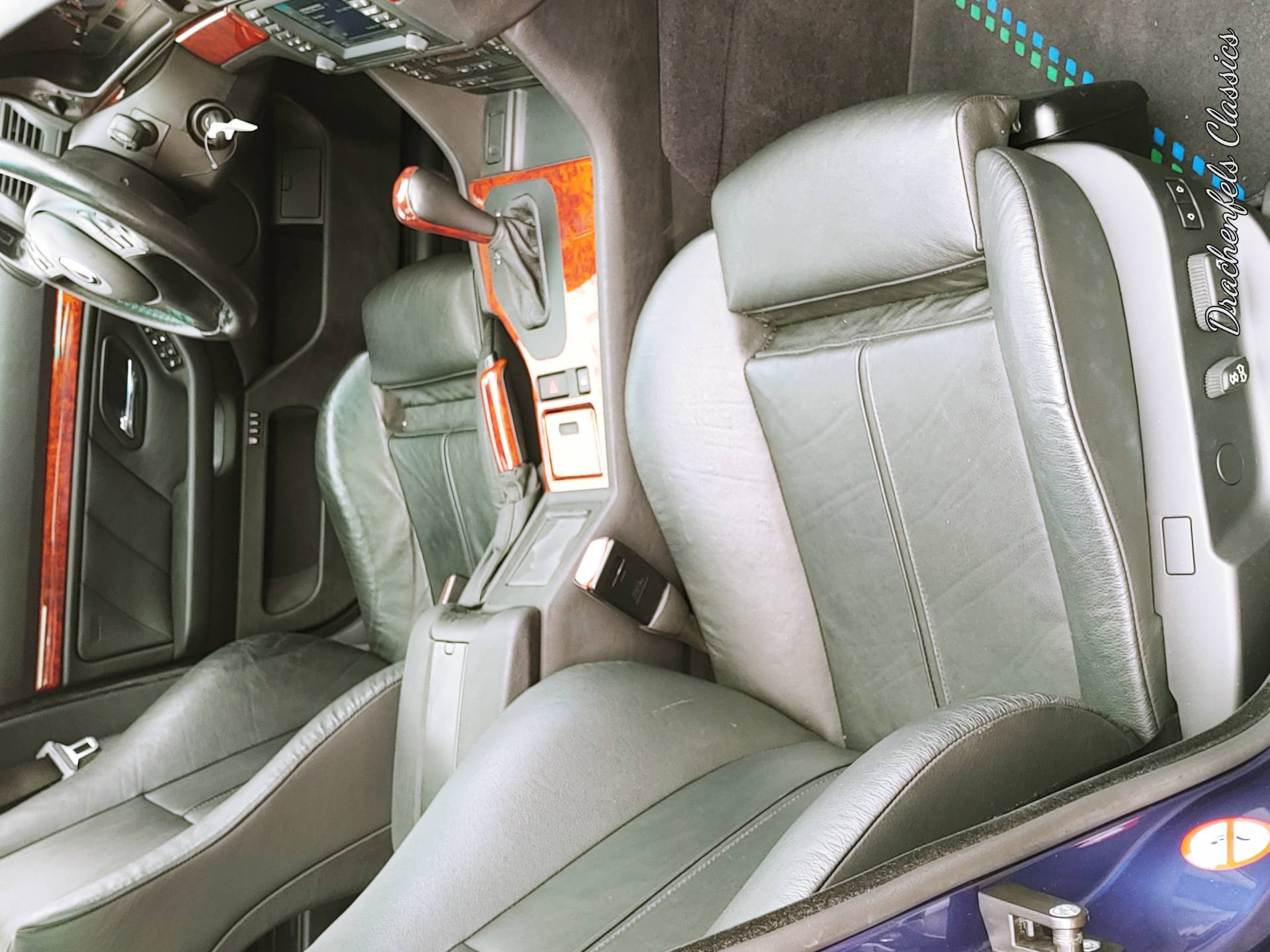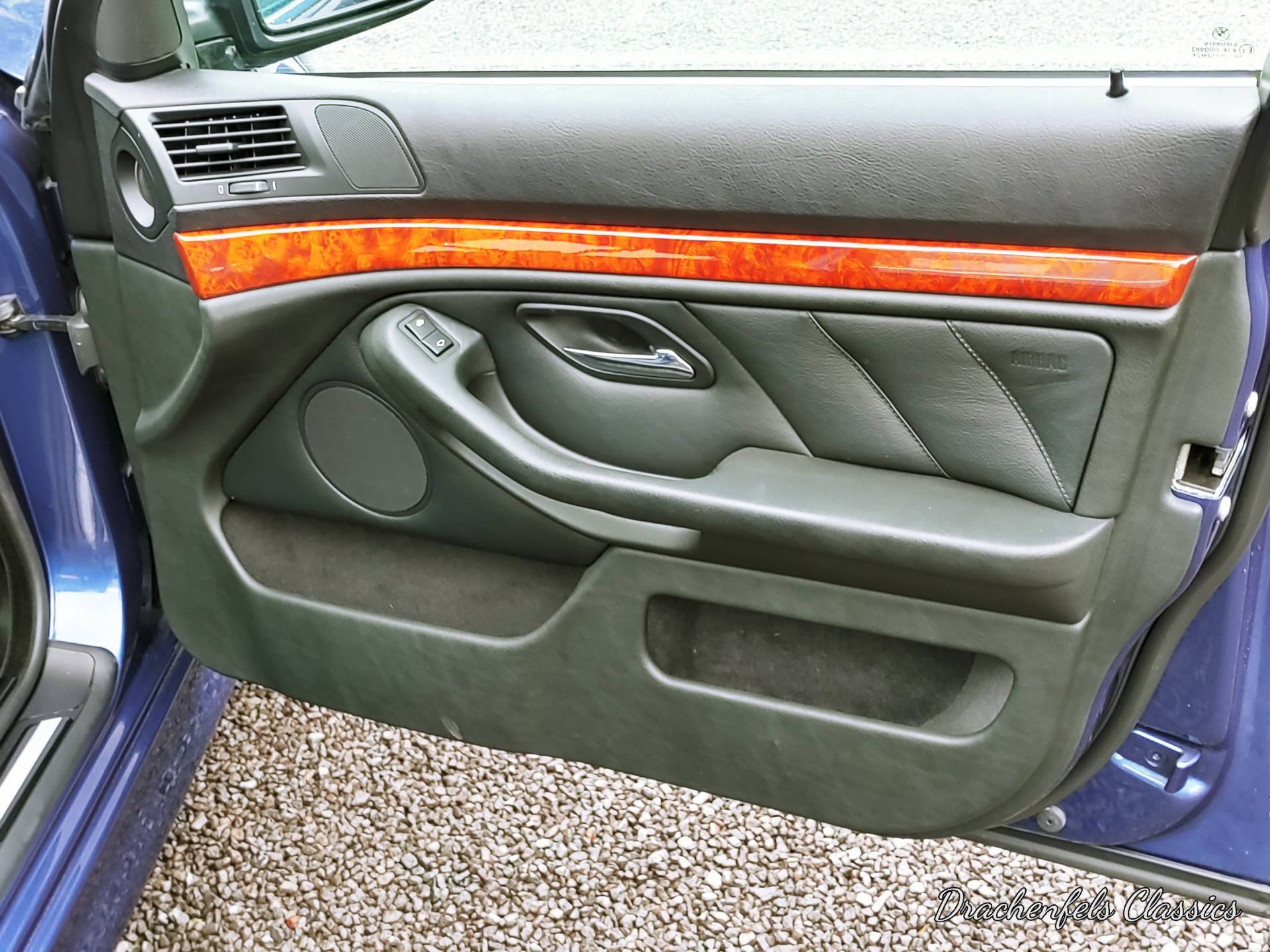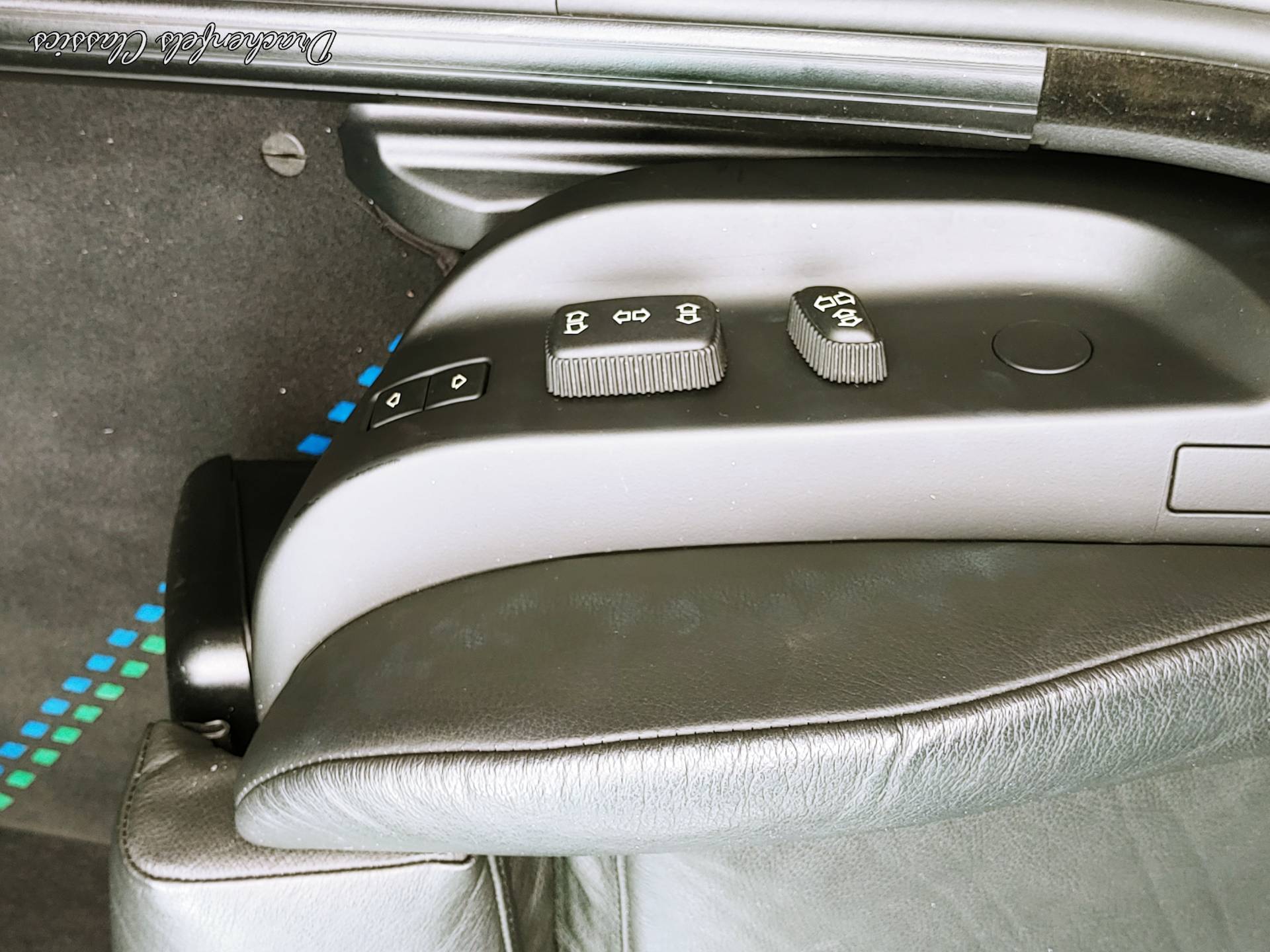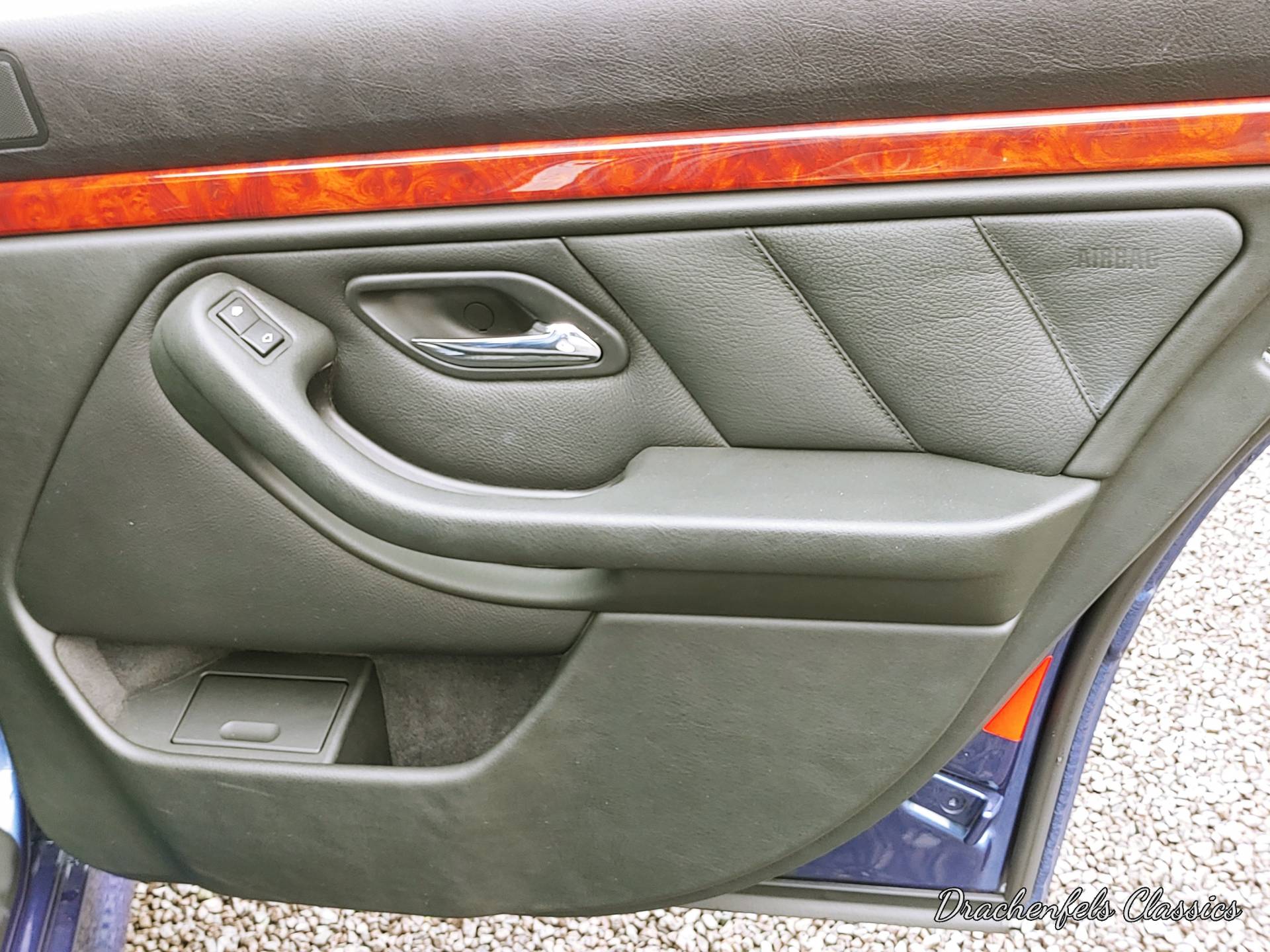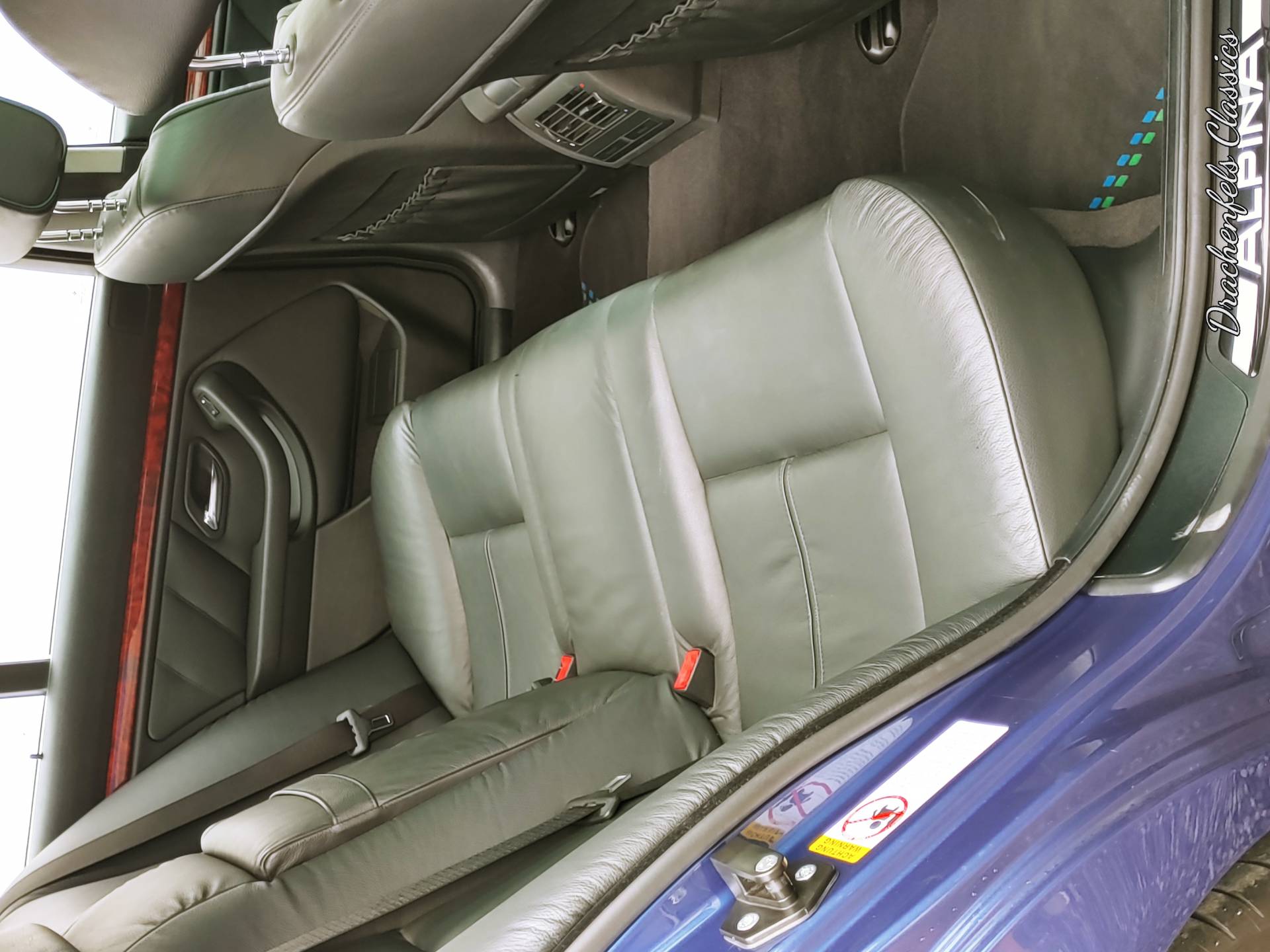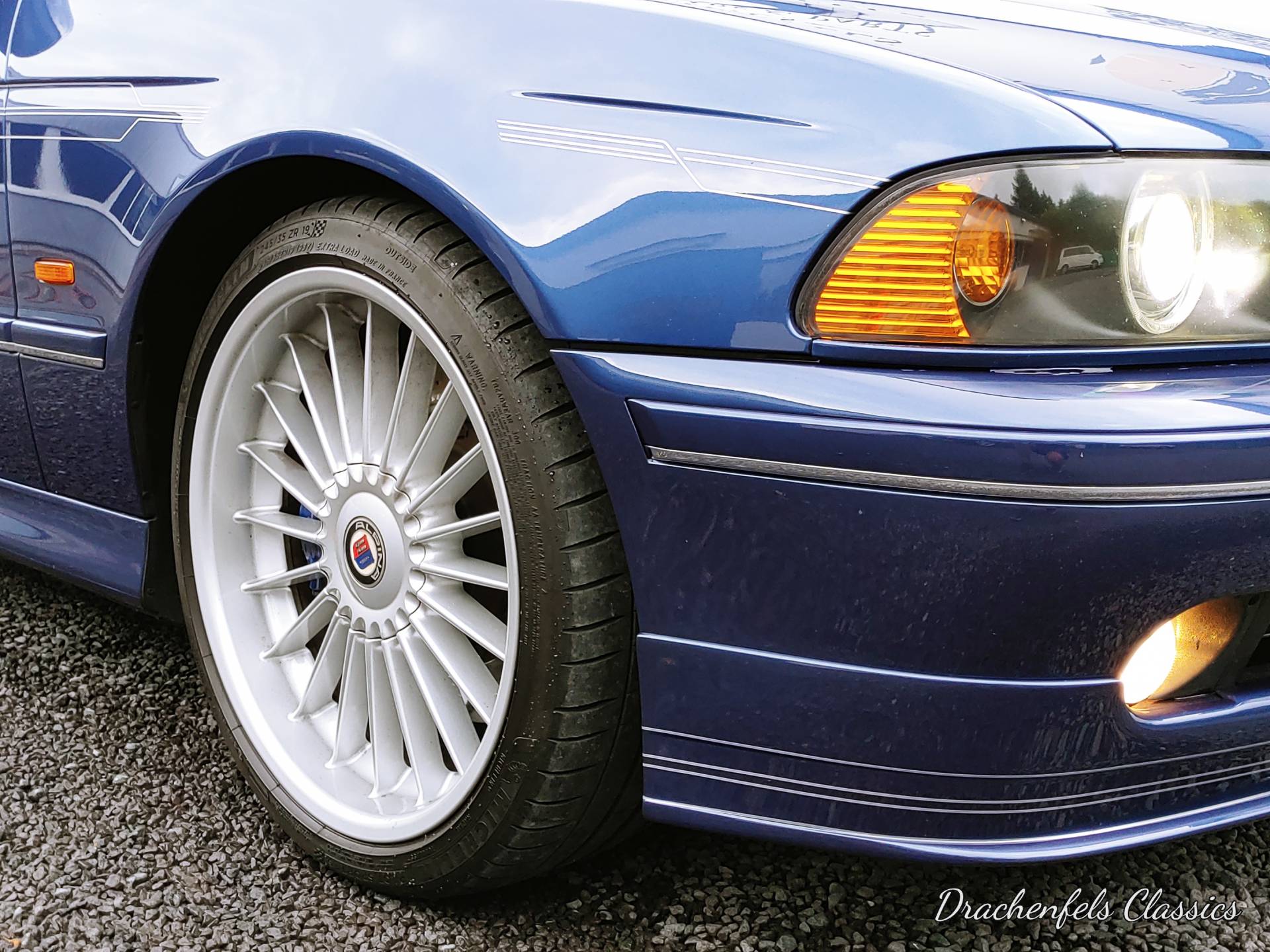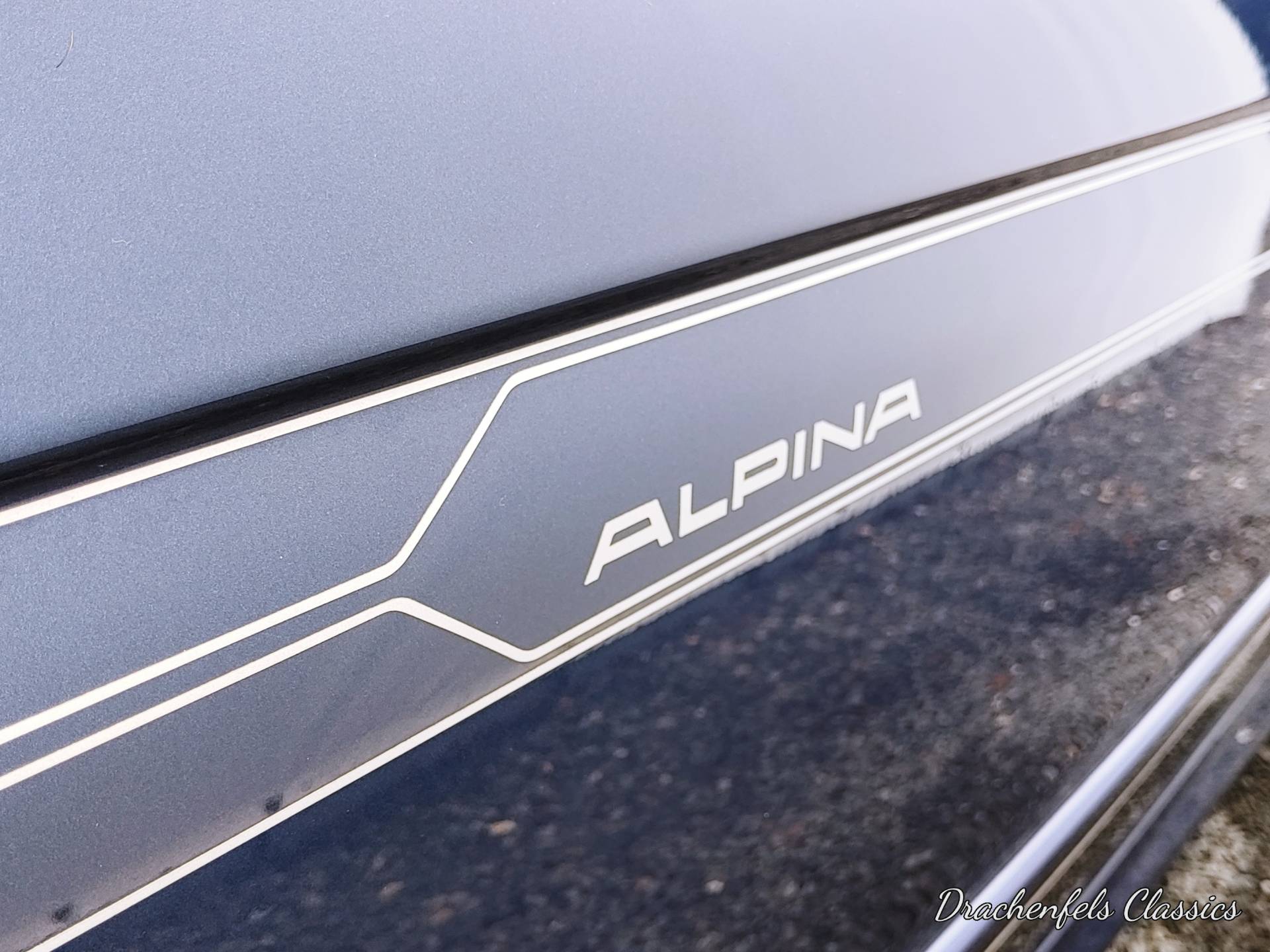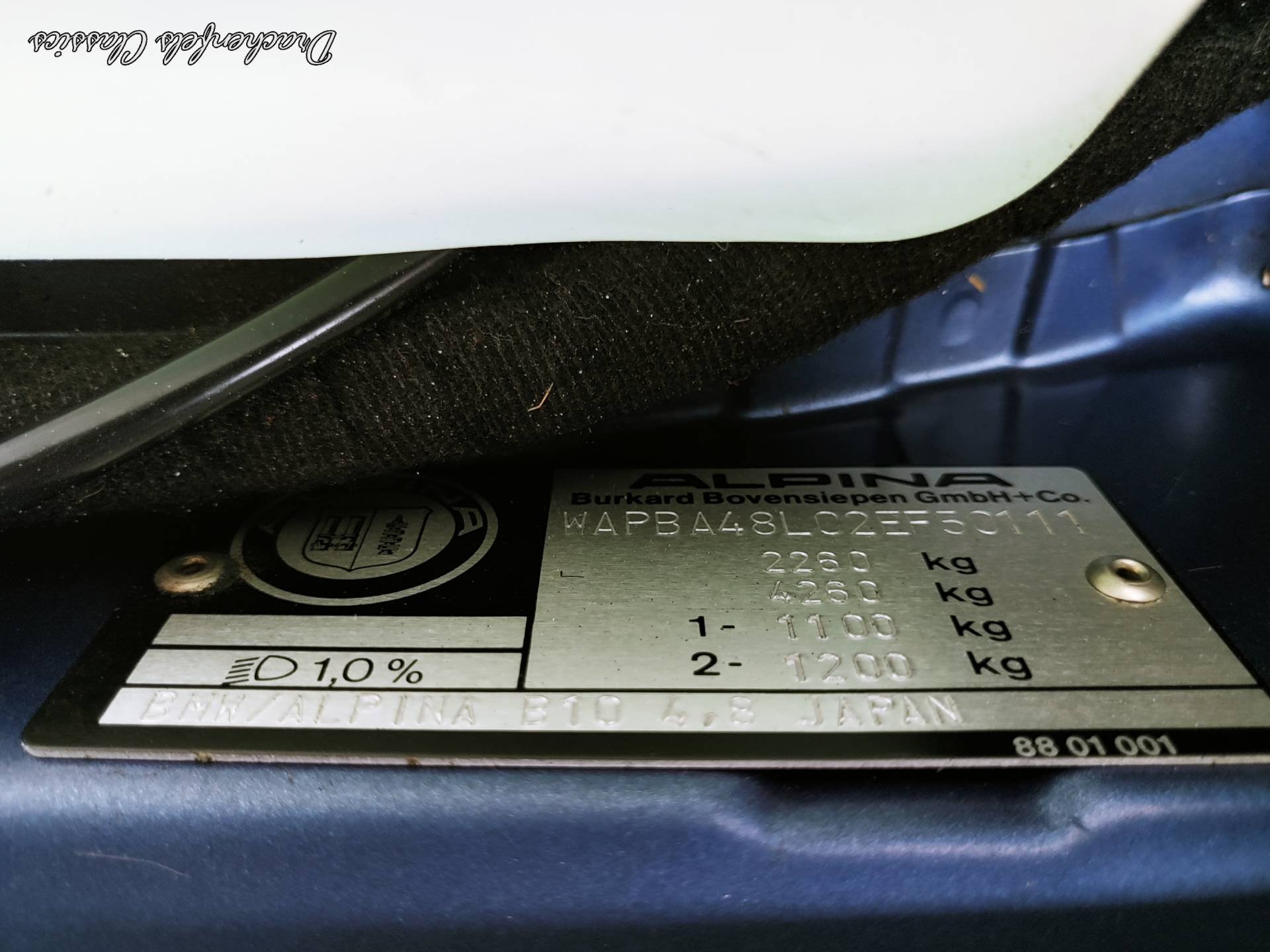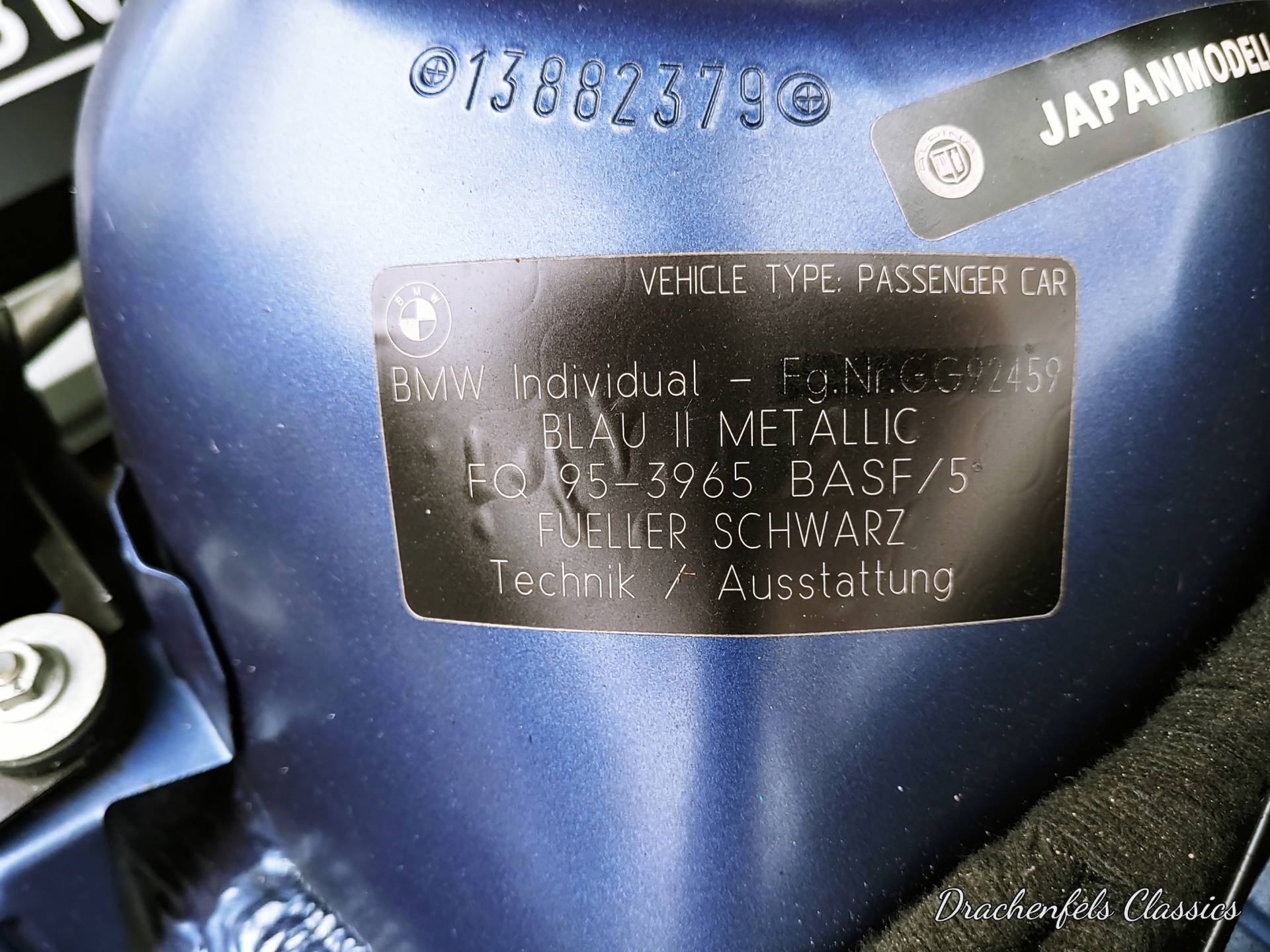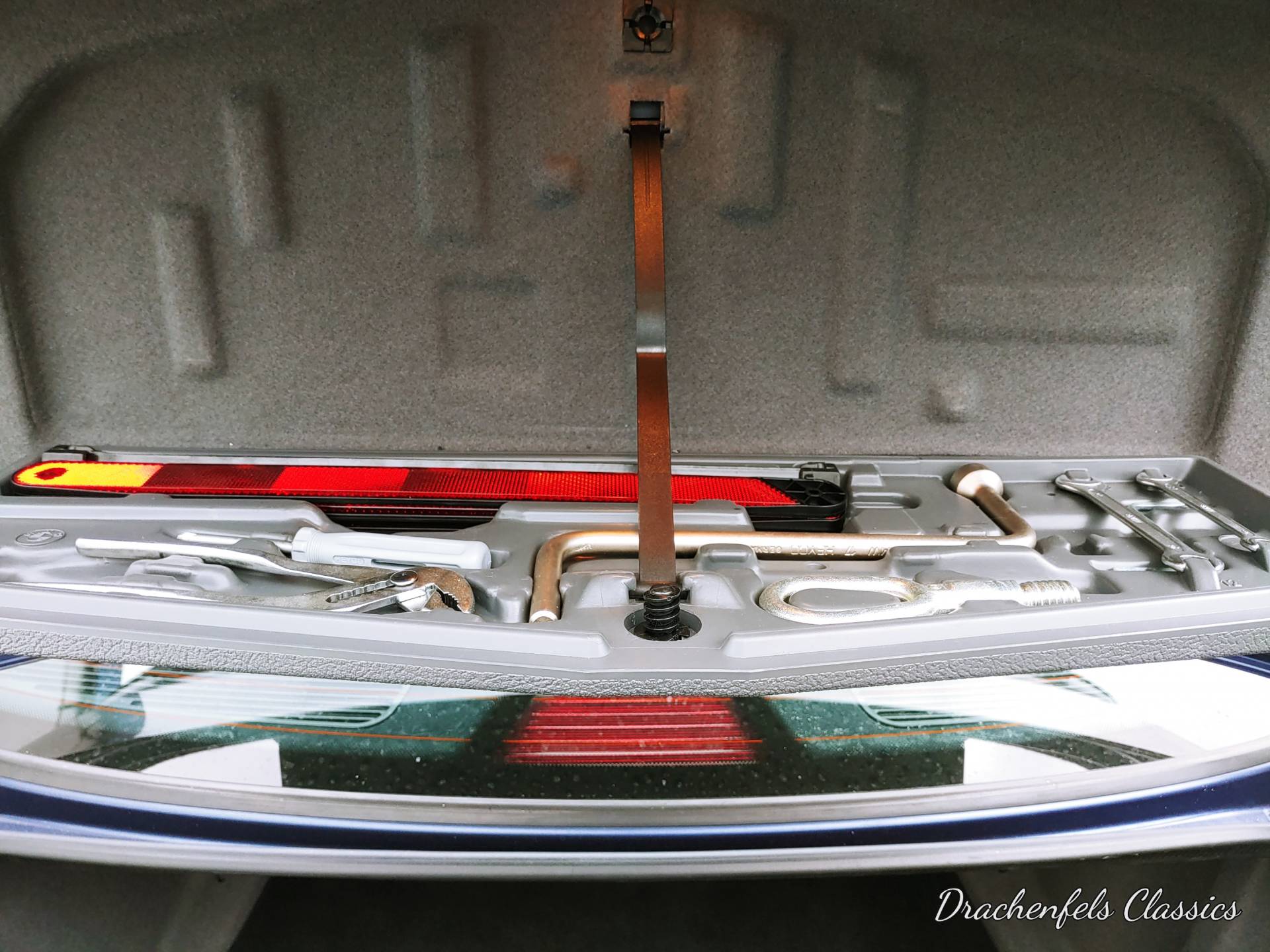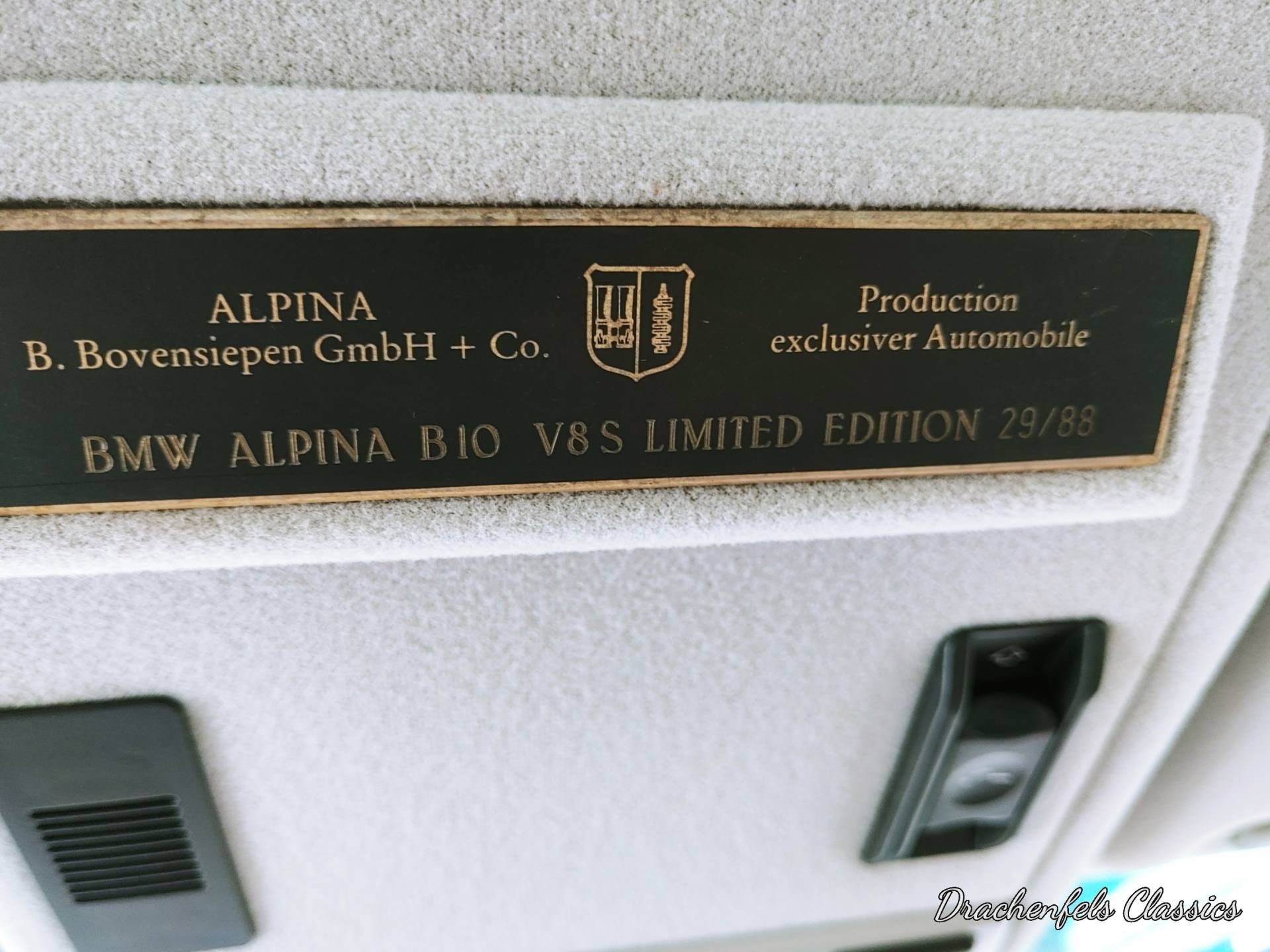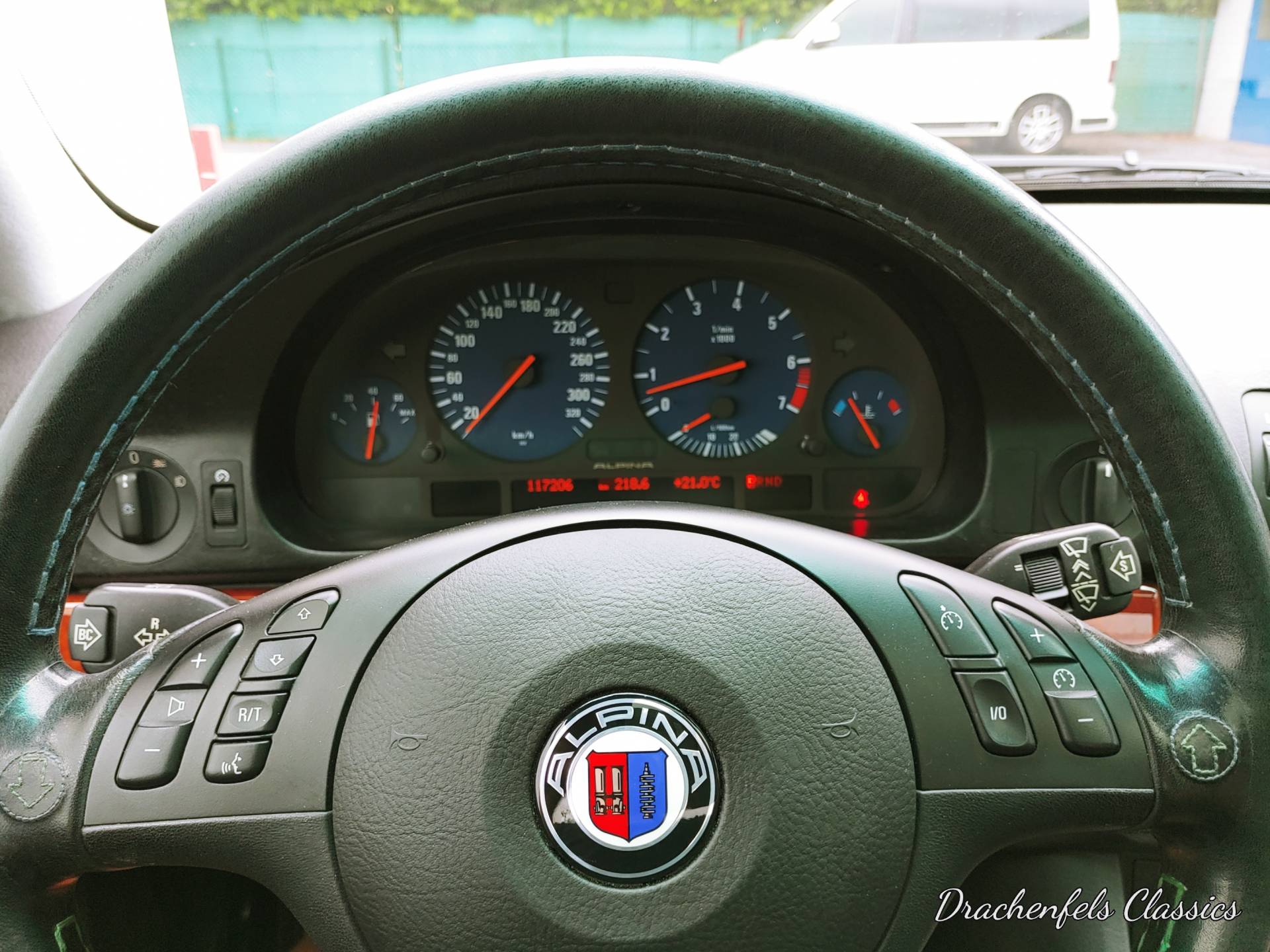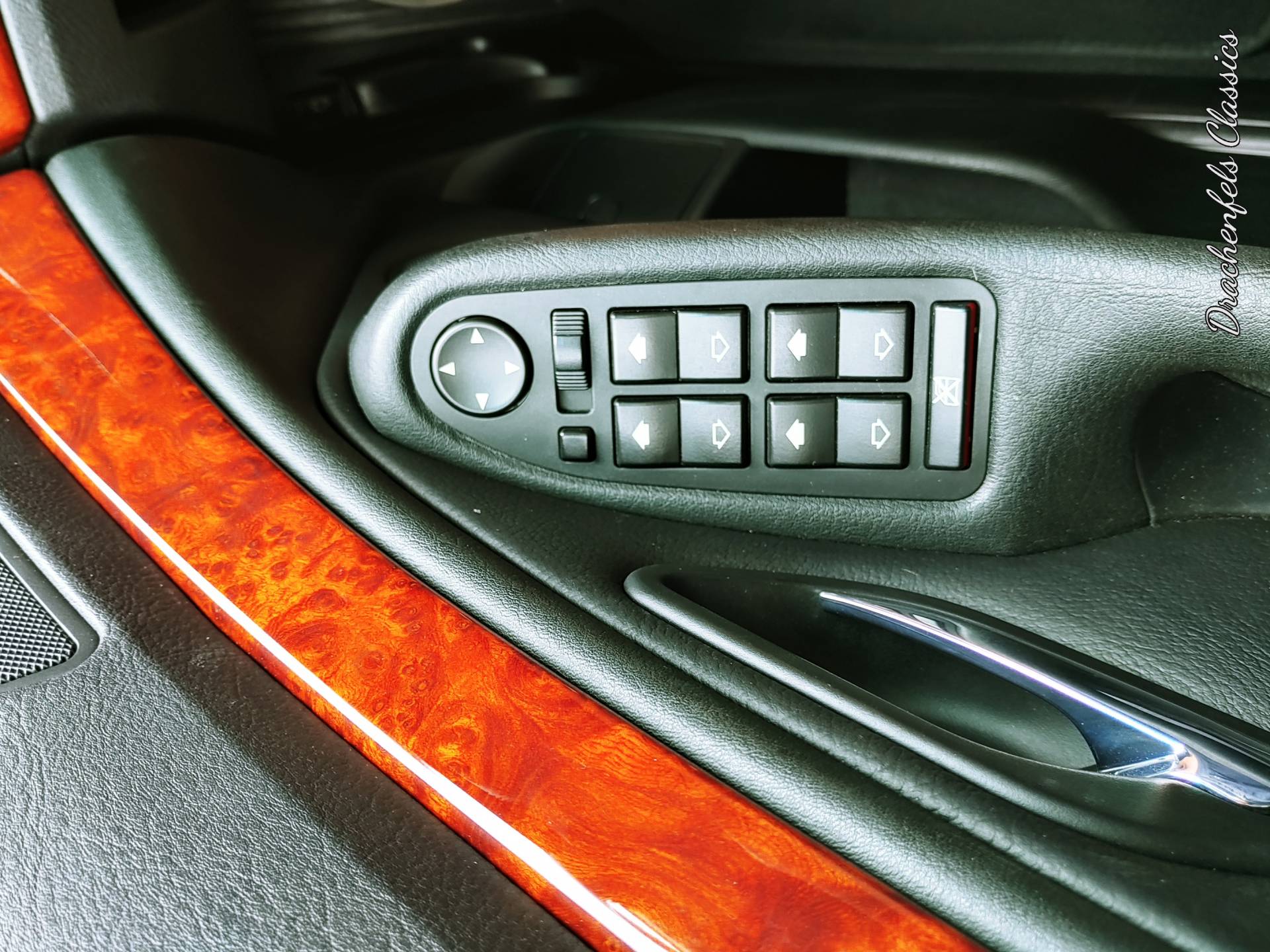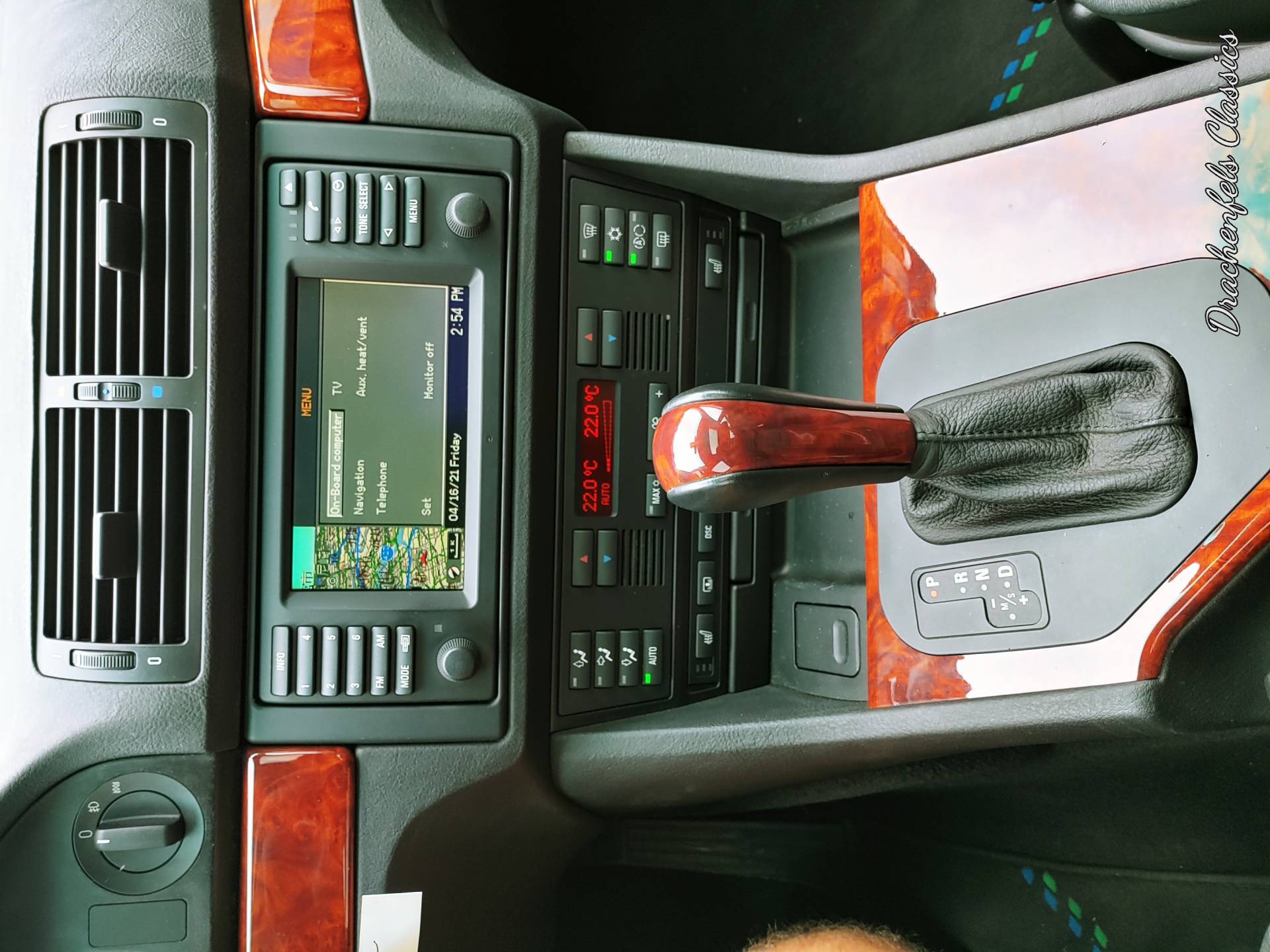 Limited Edition Nr. 29/88
Dealer

away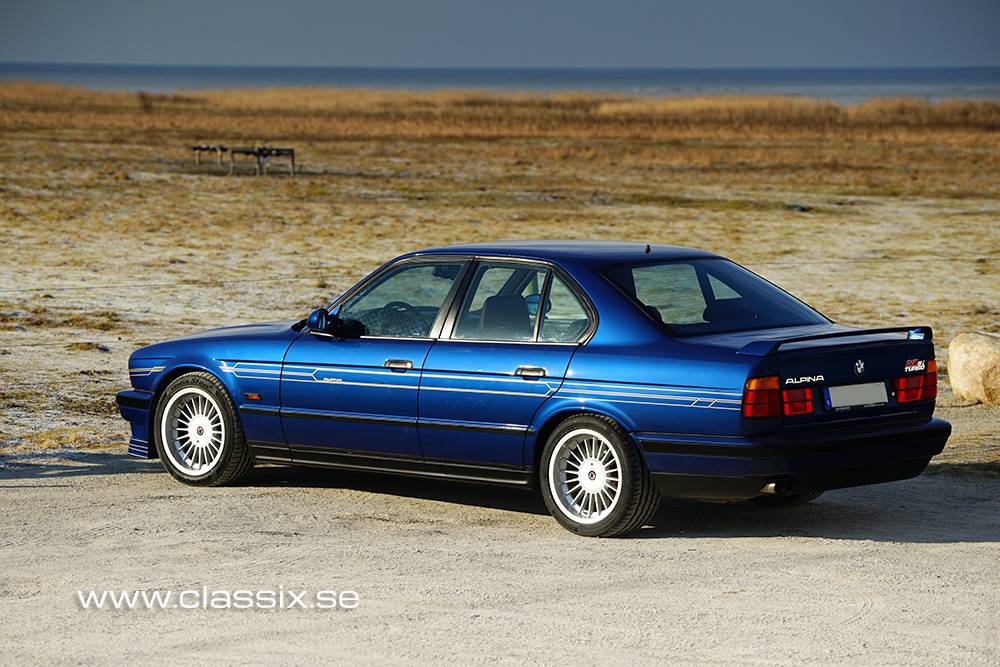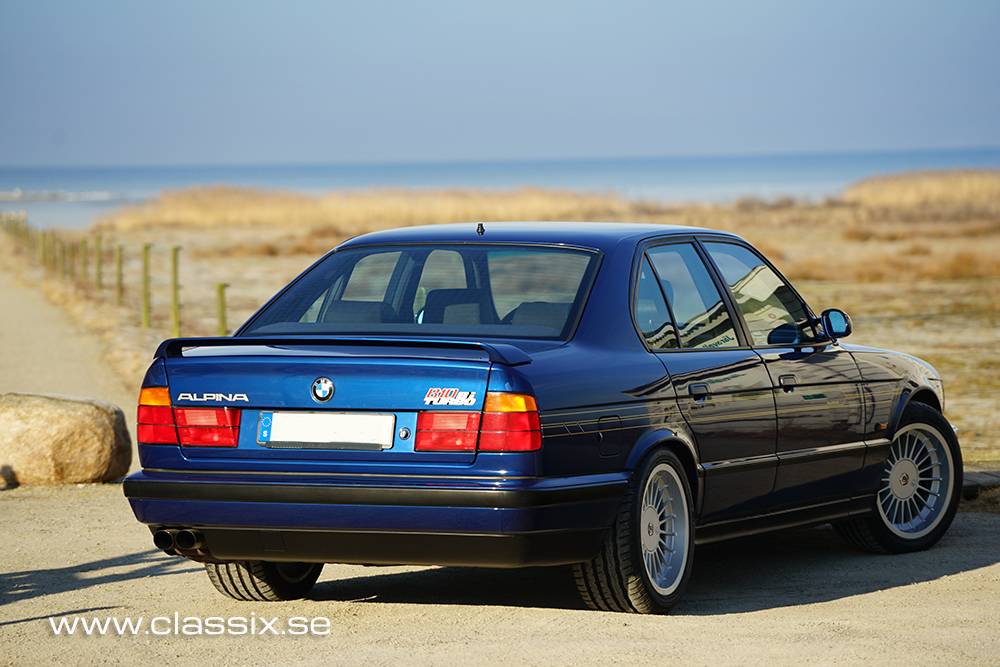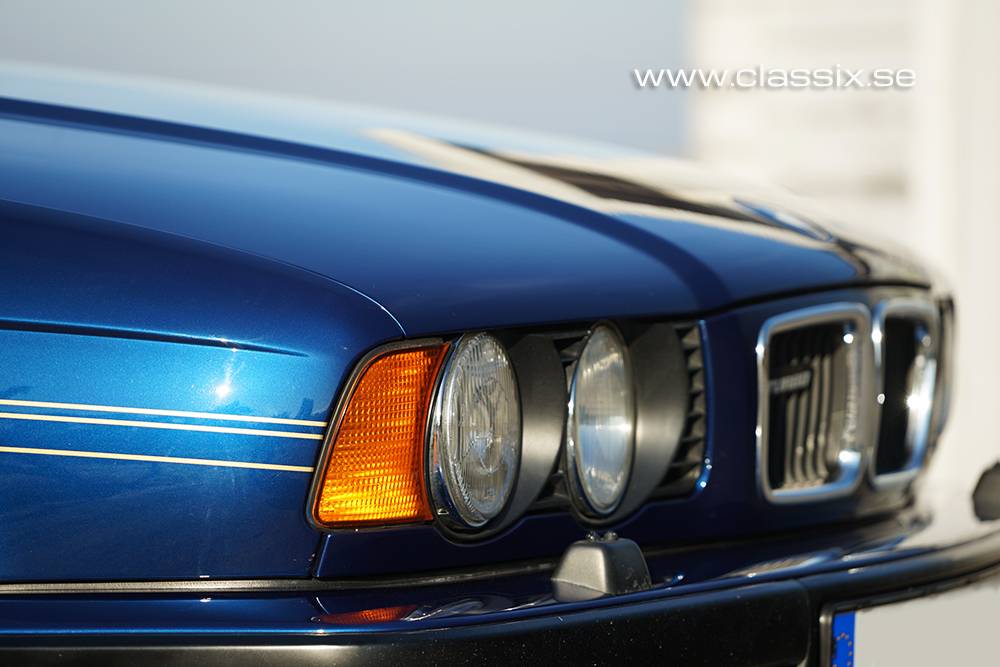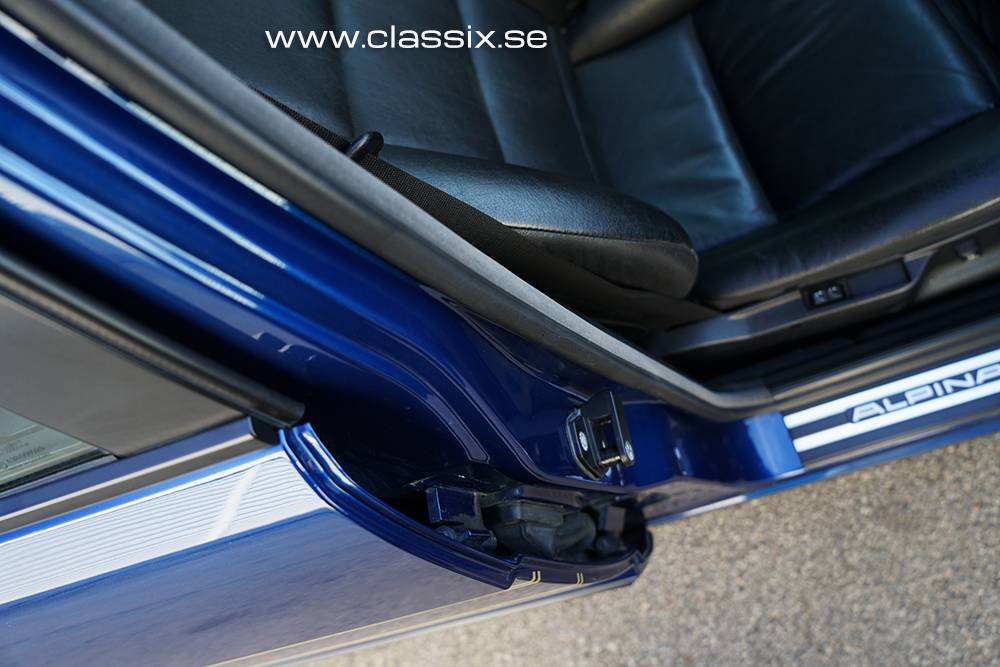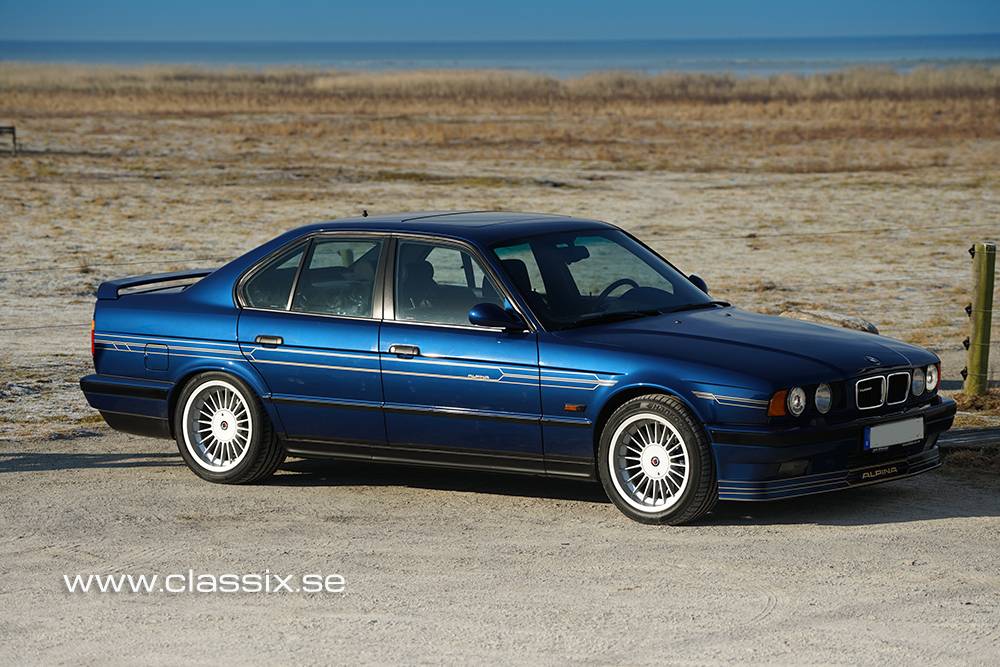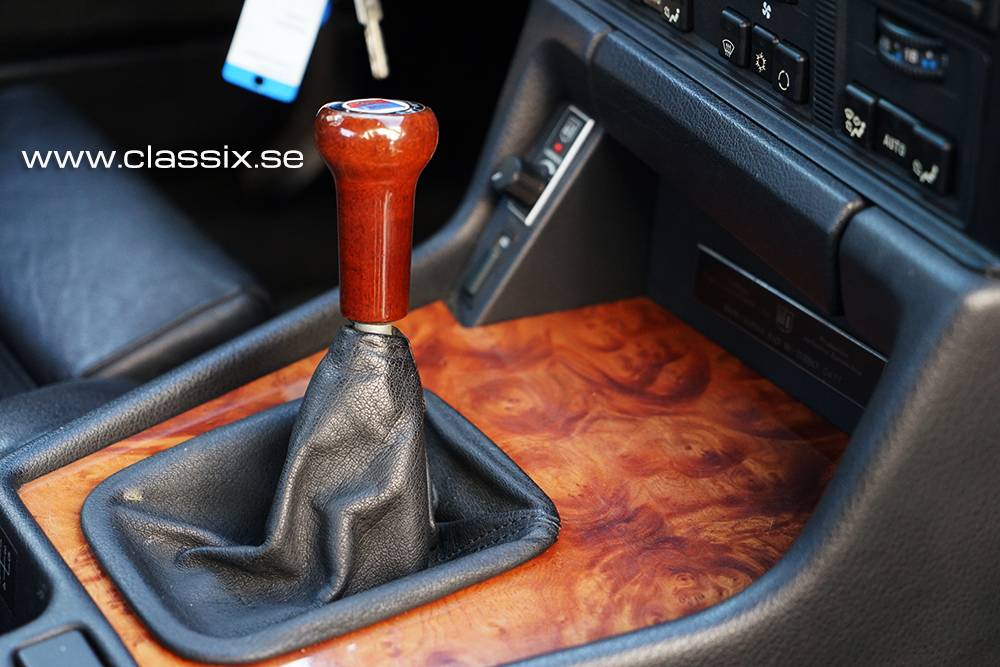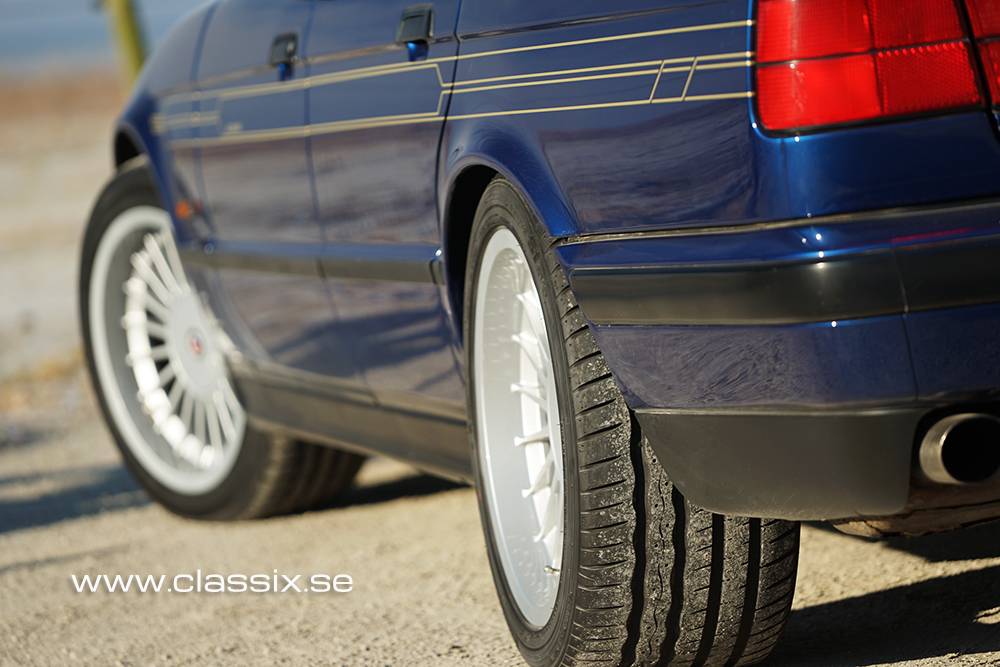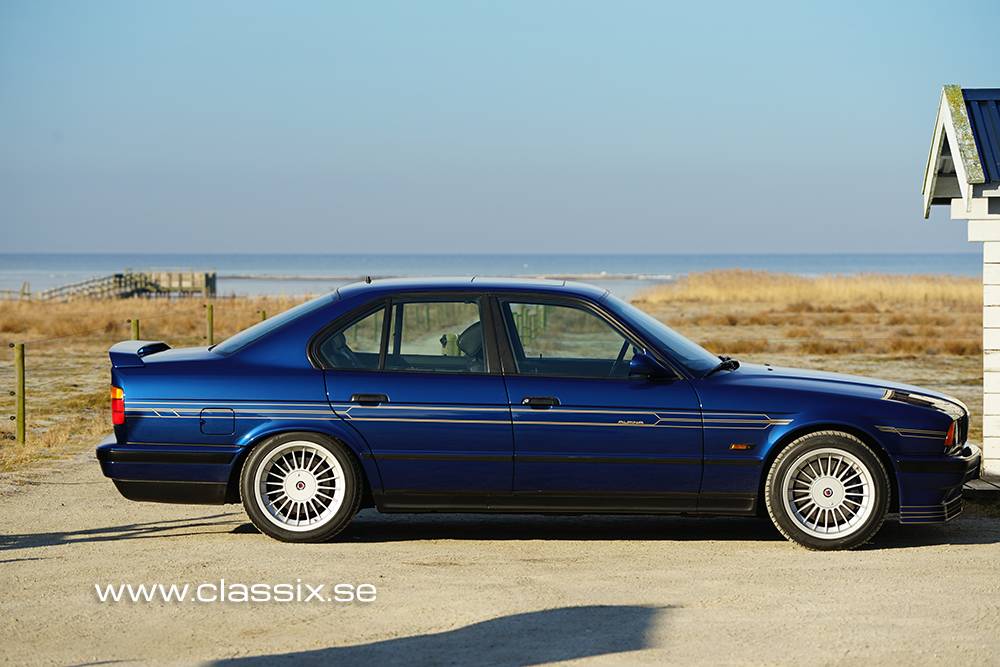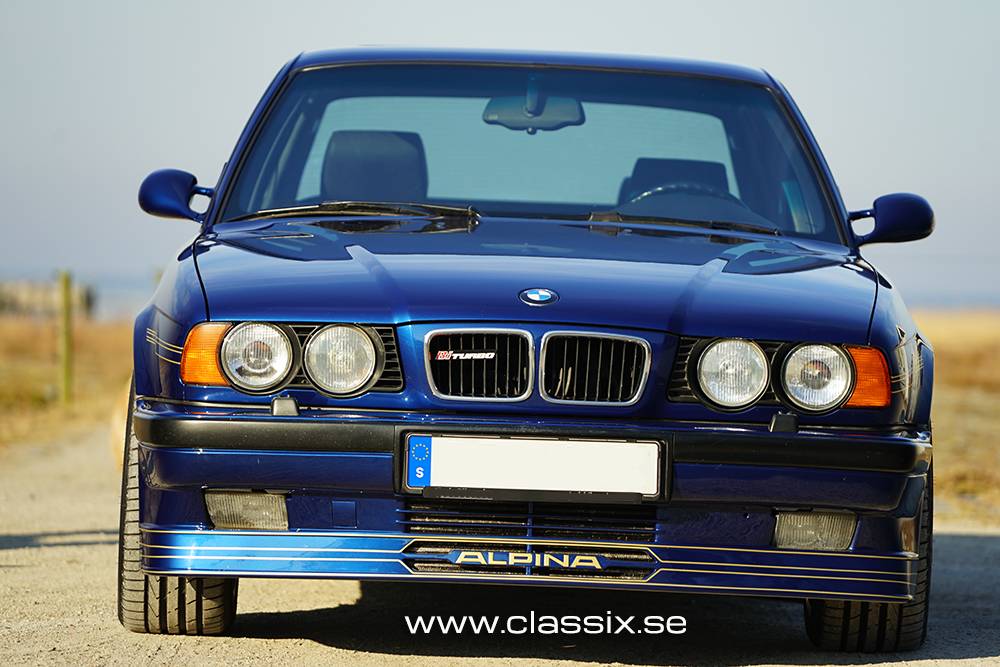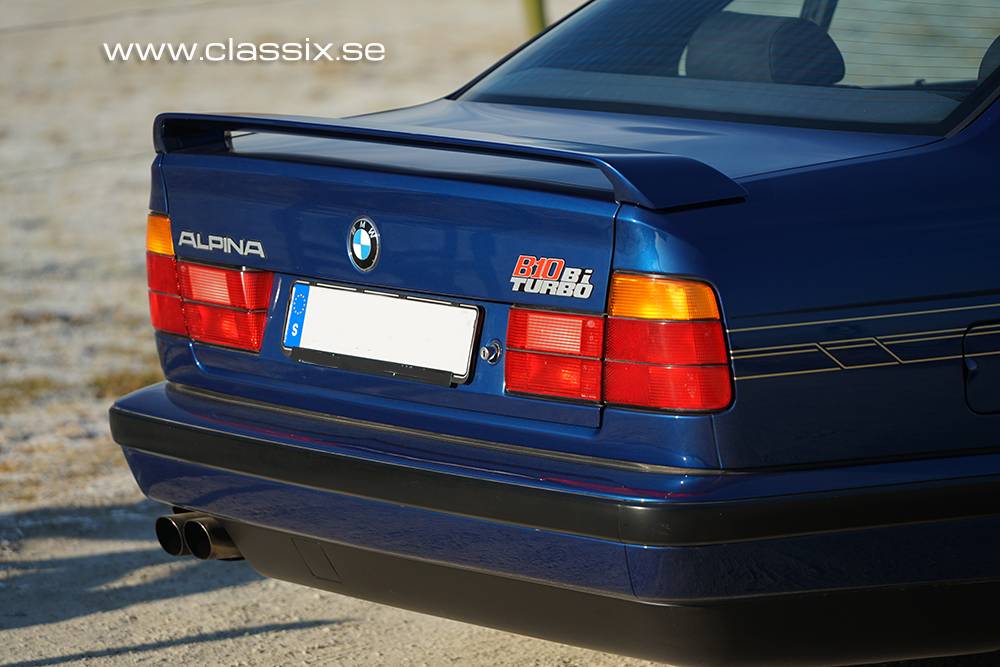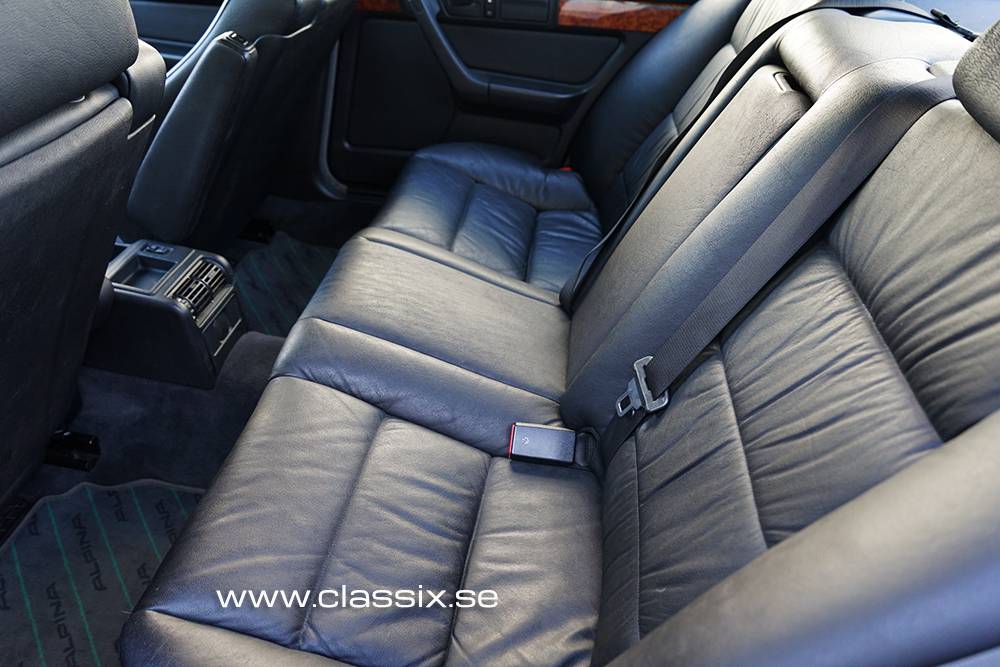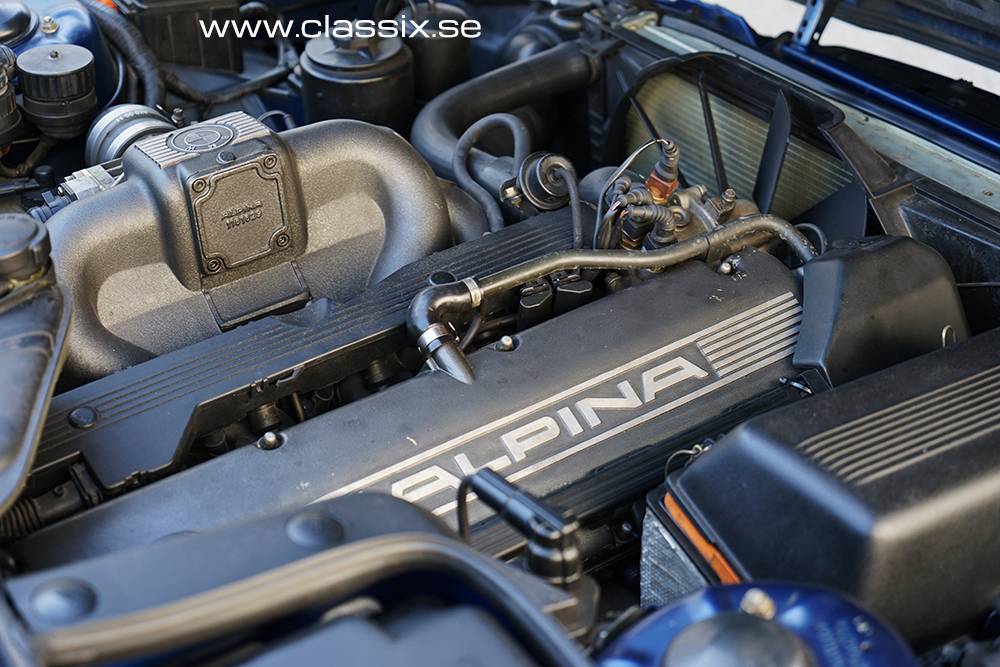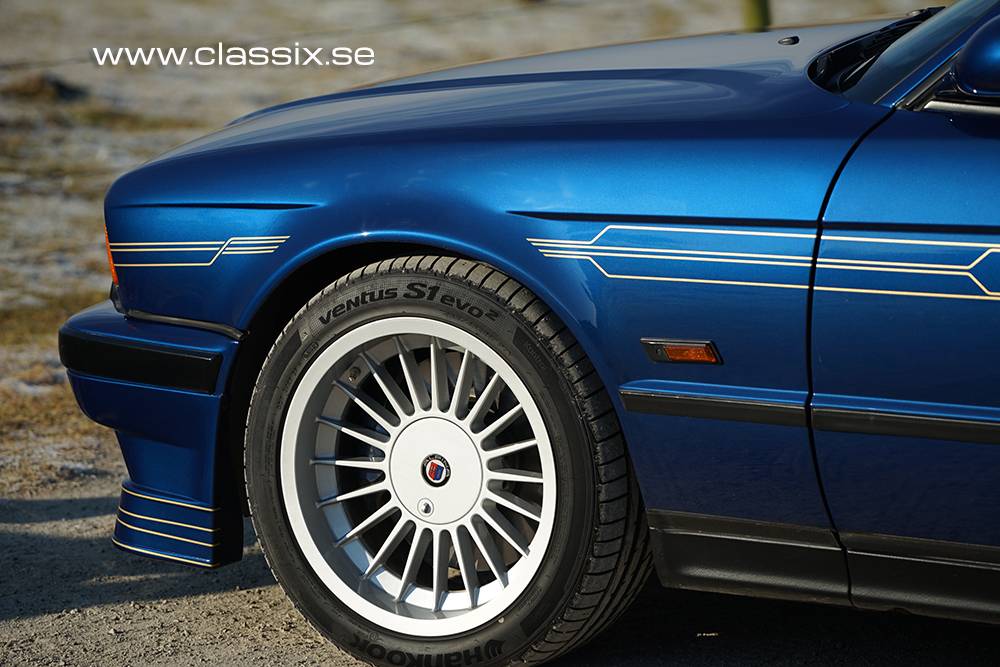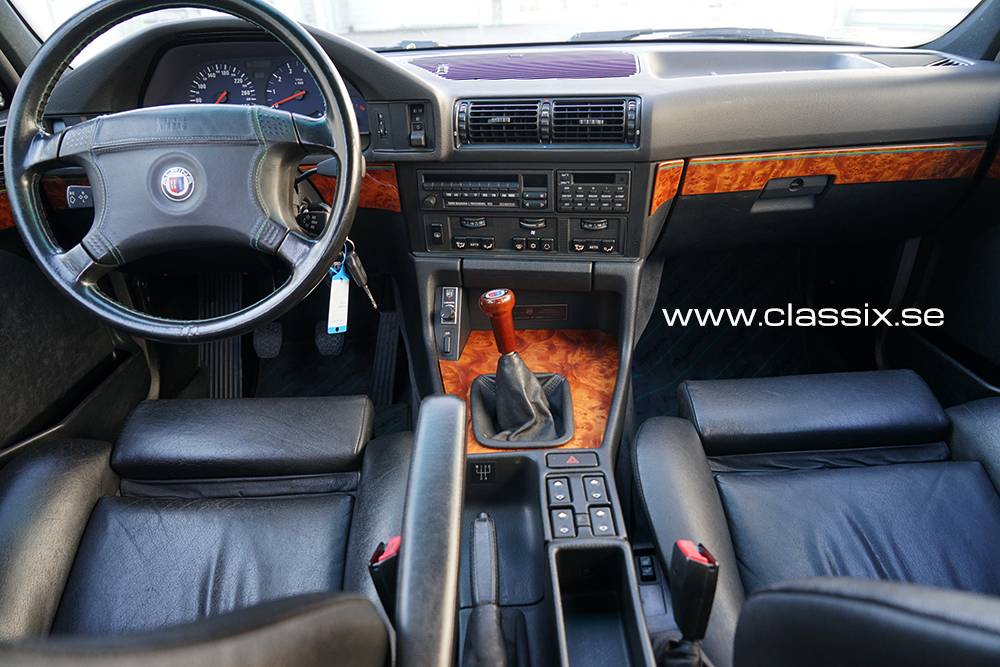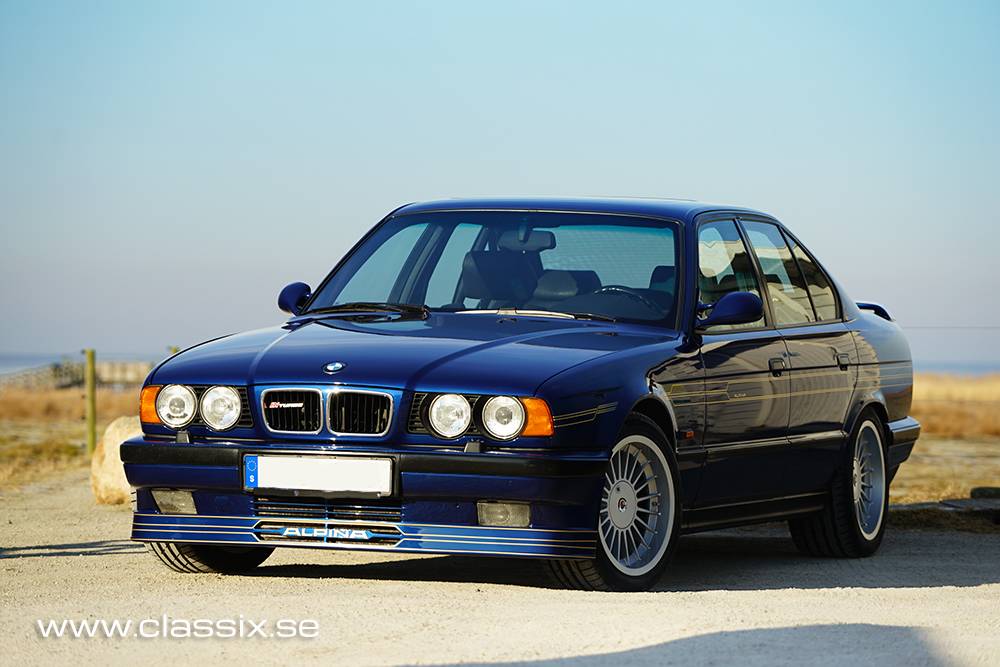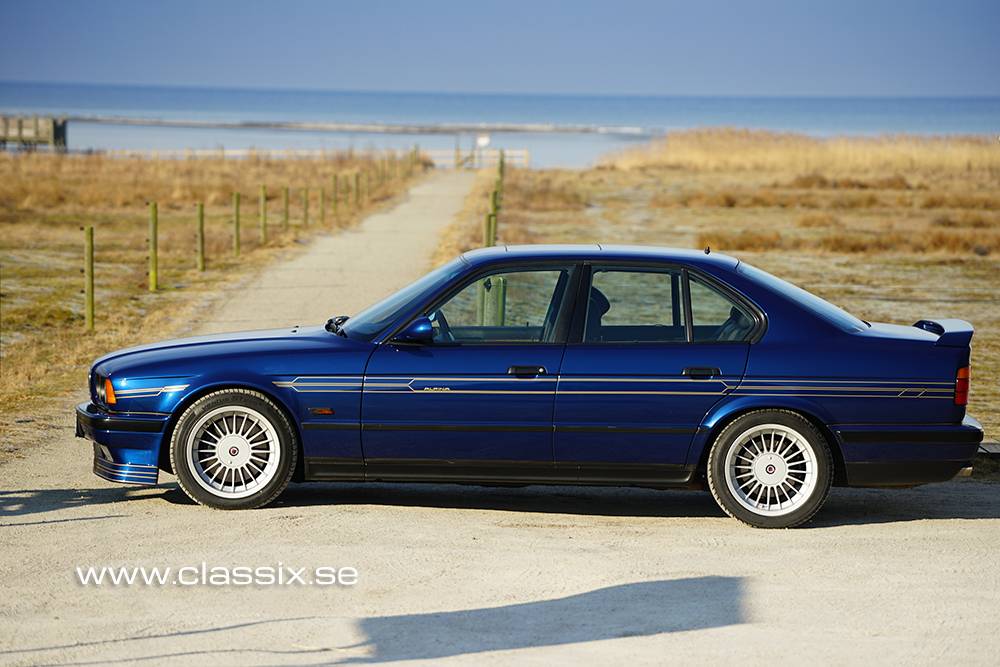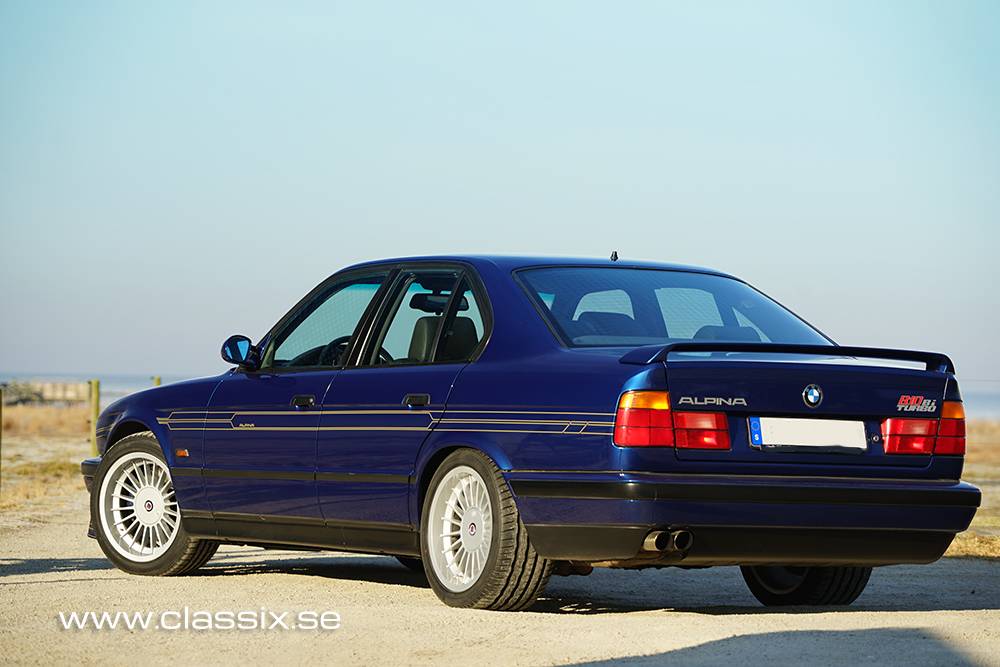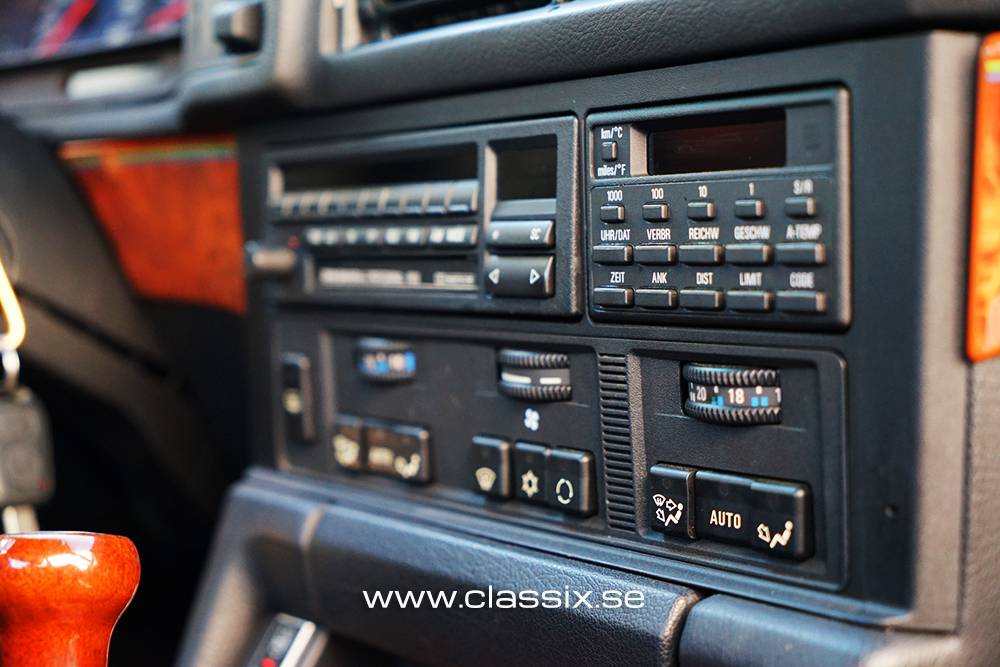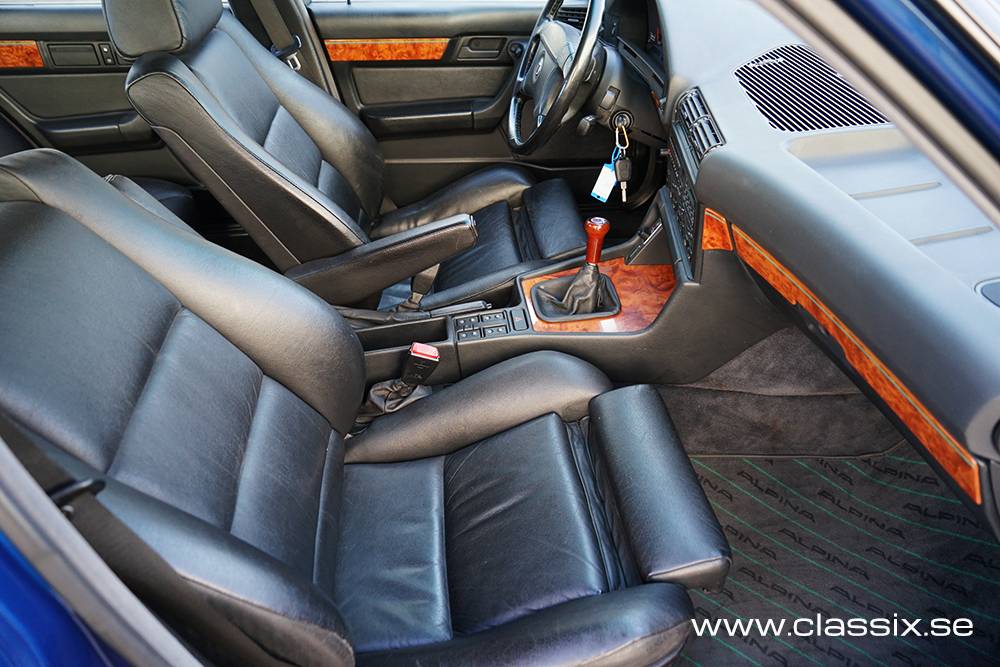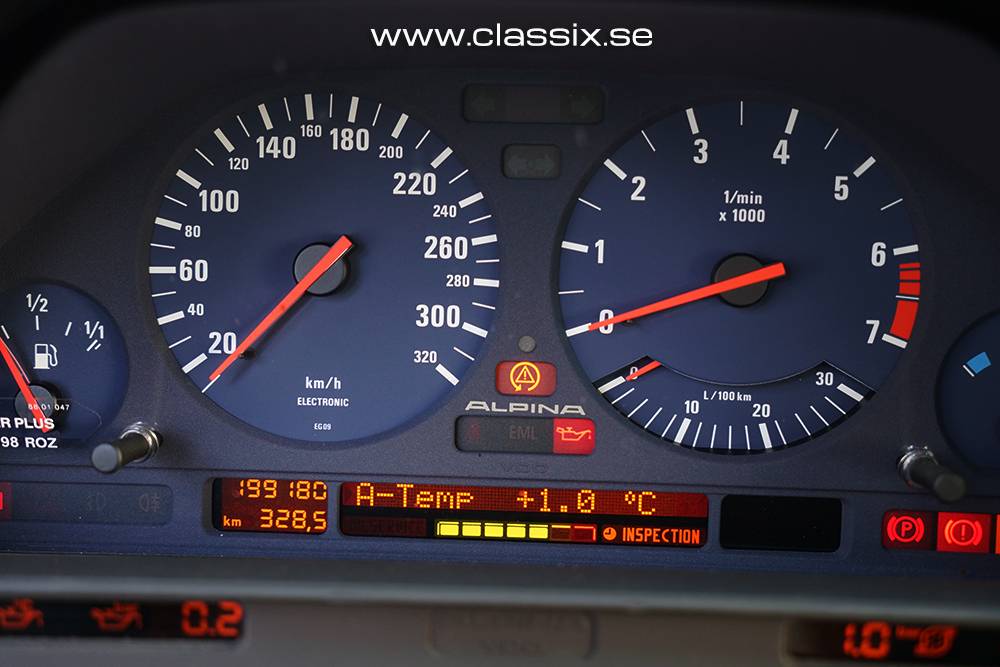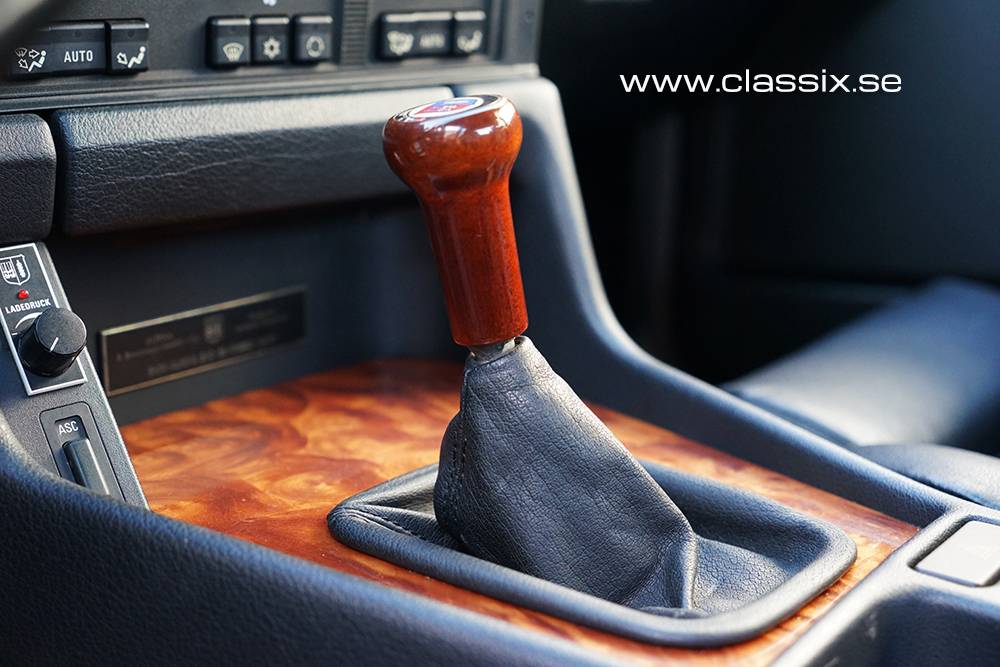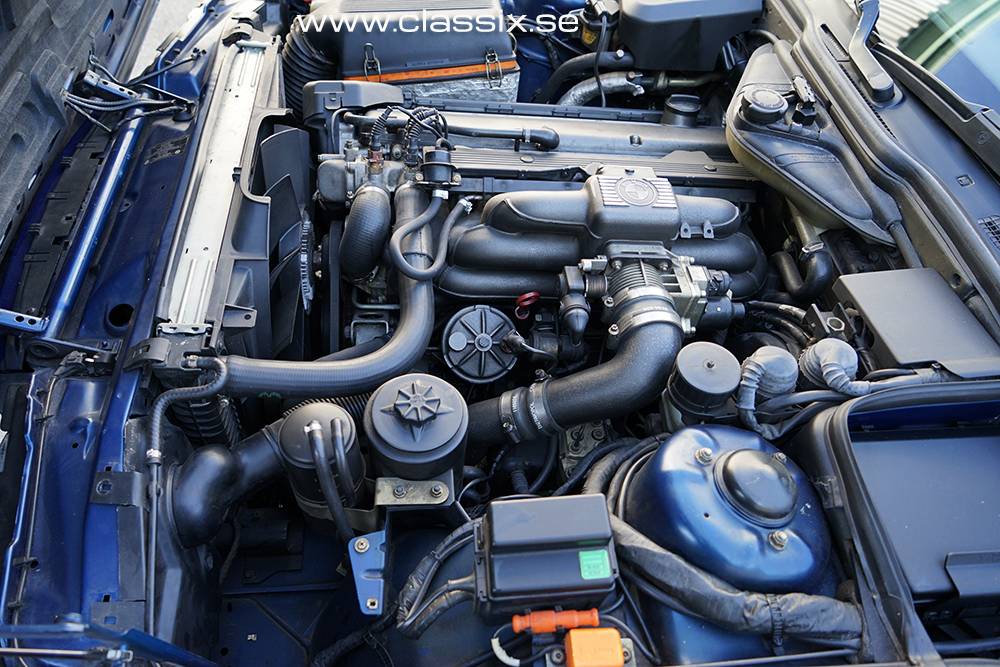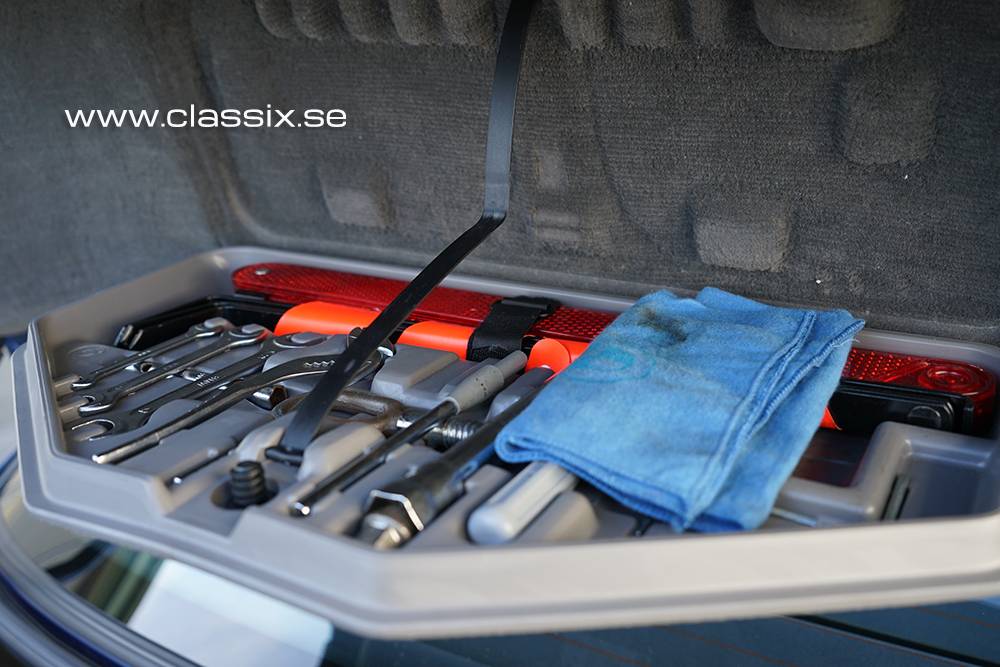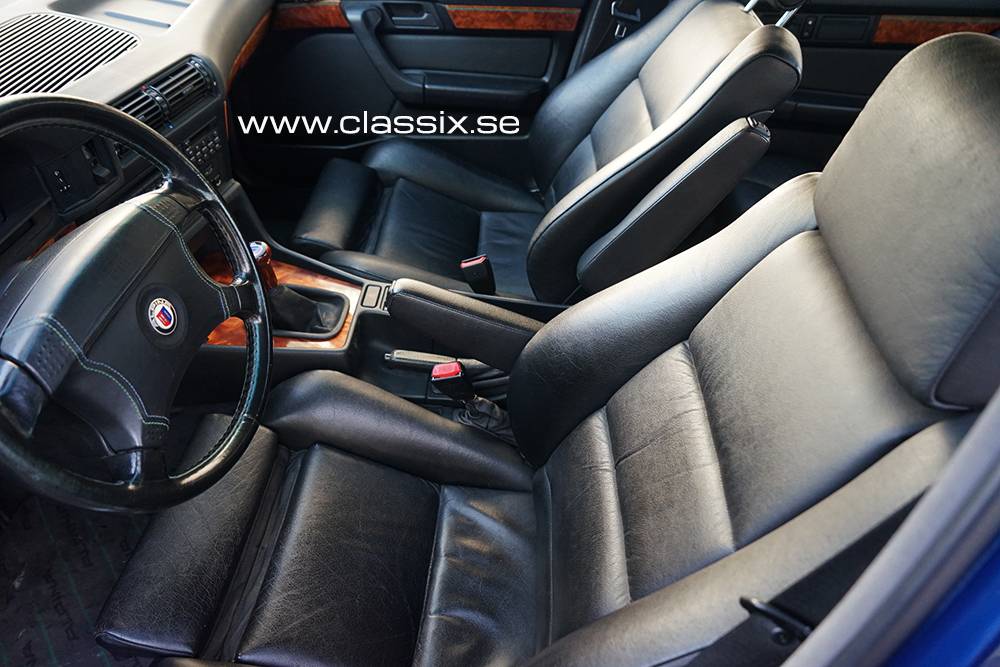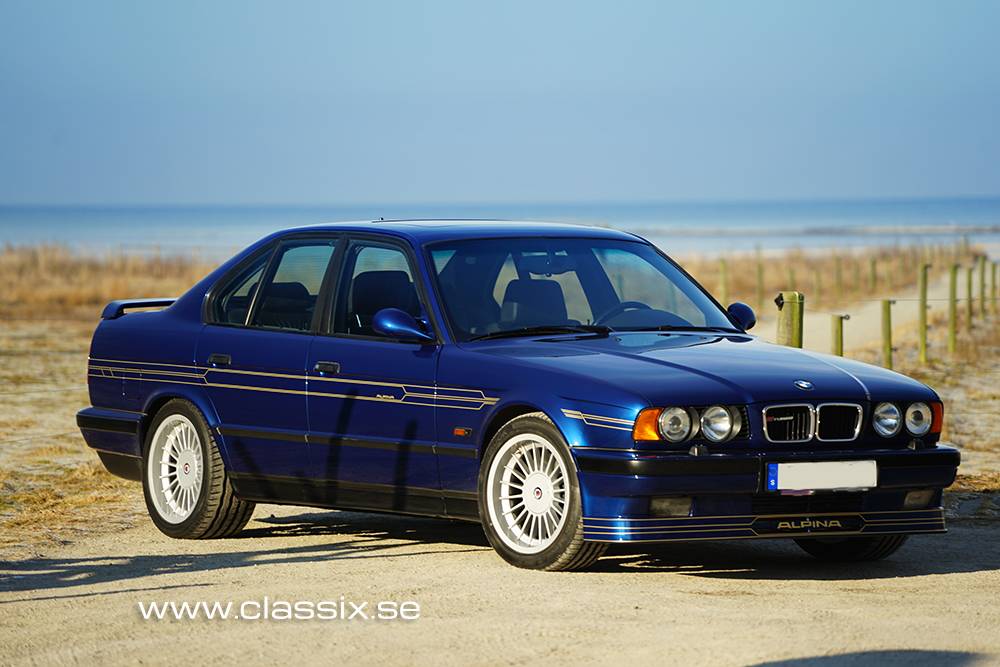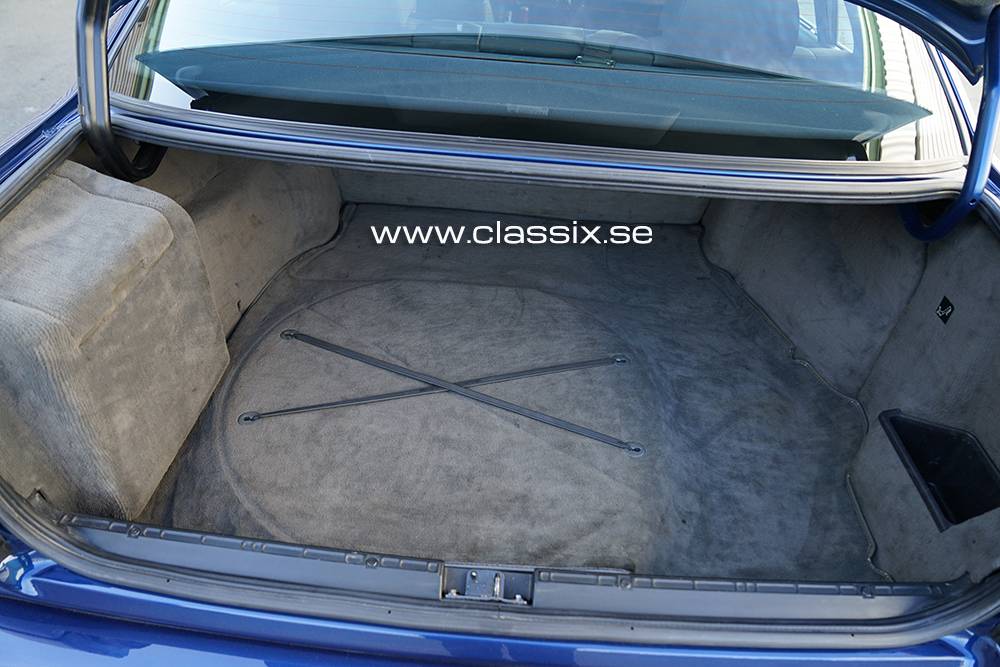 Alpina B10 Biturbo in stunning condition
Dealer

away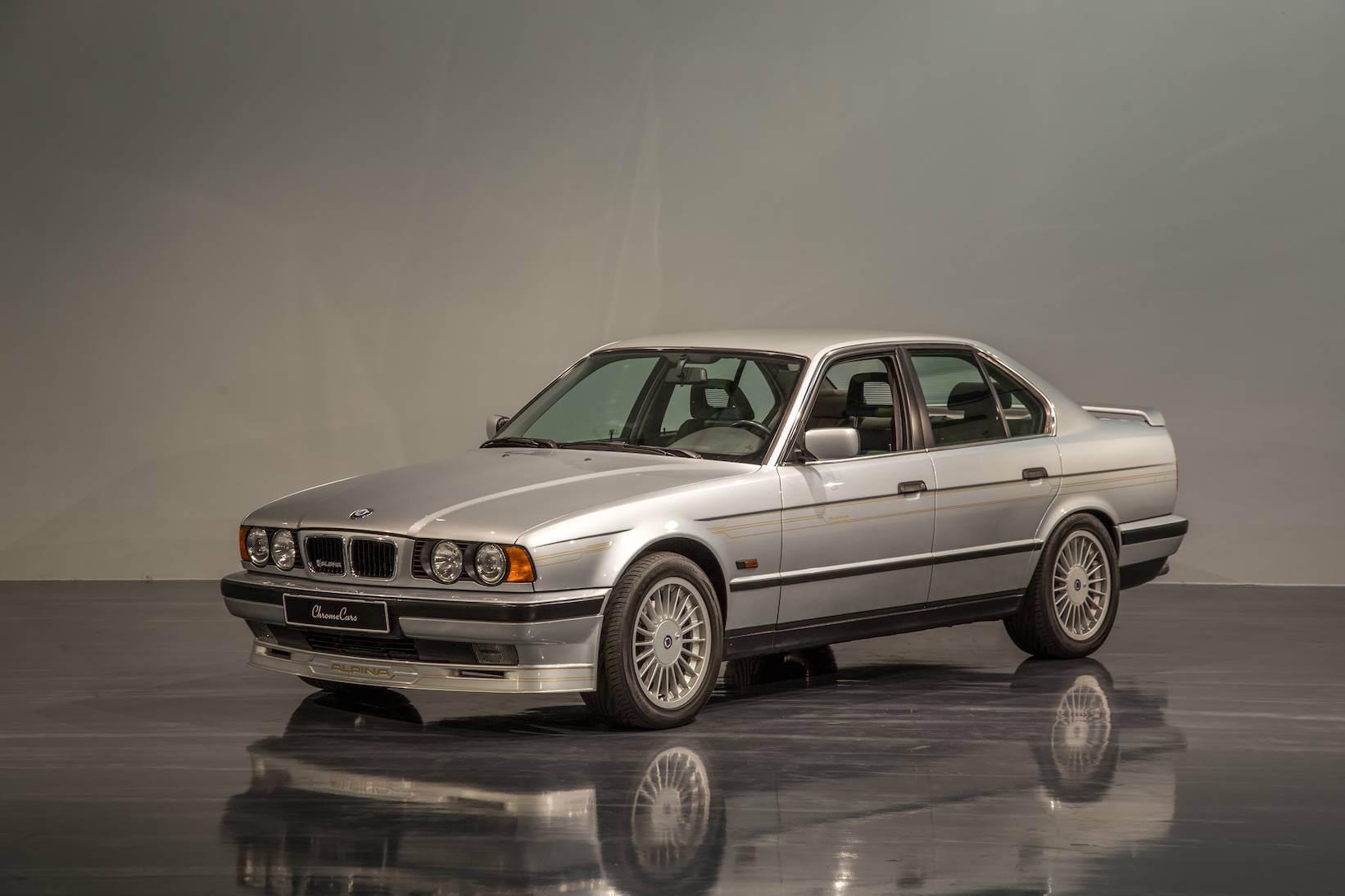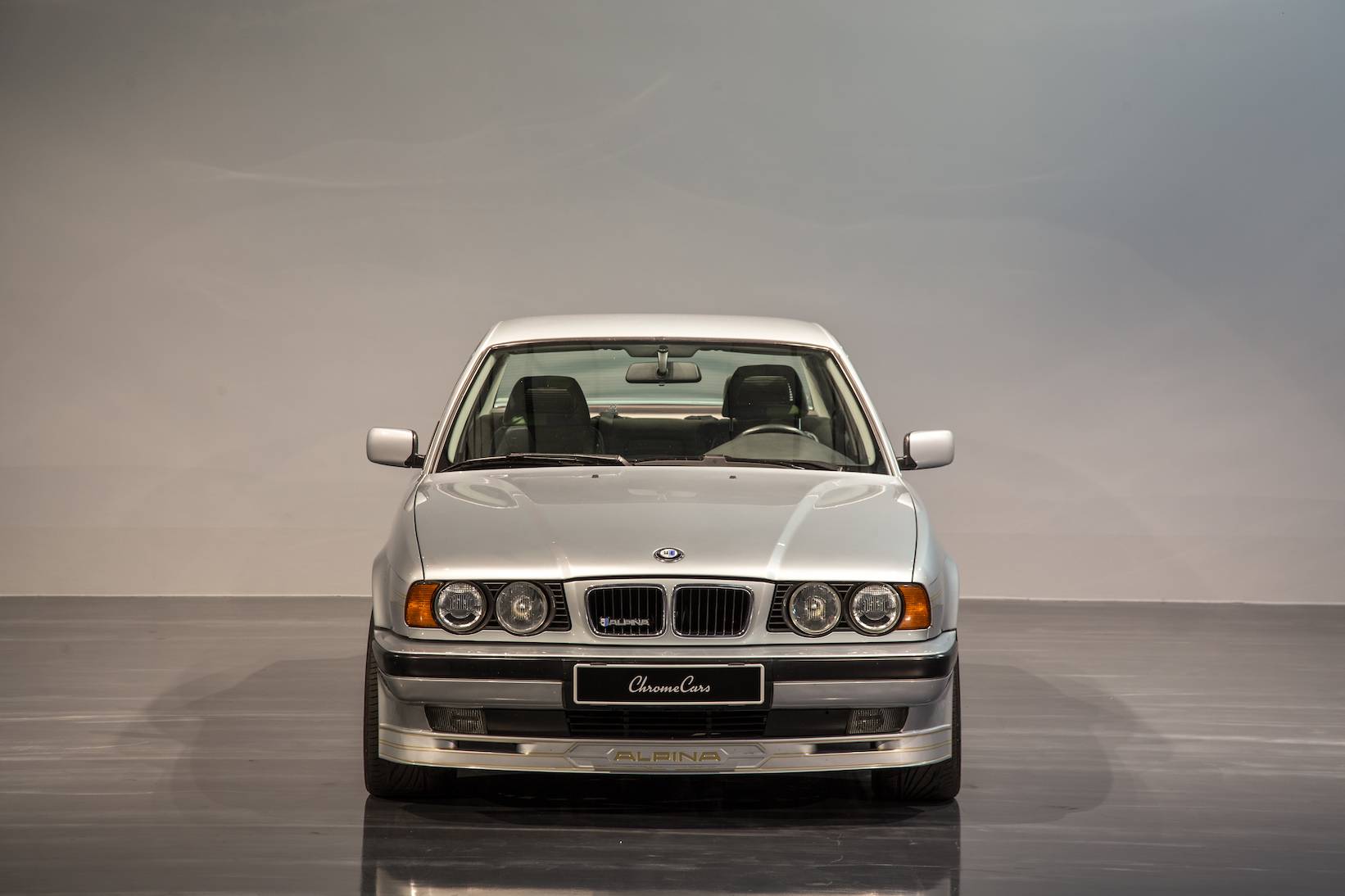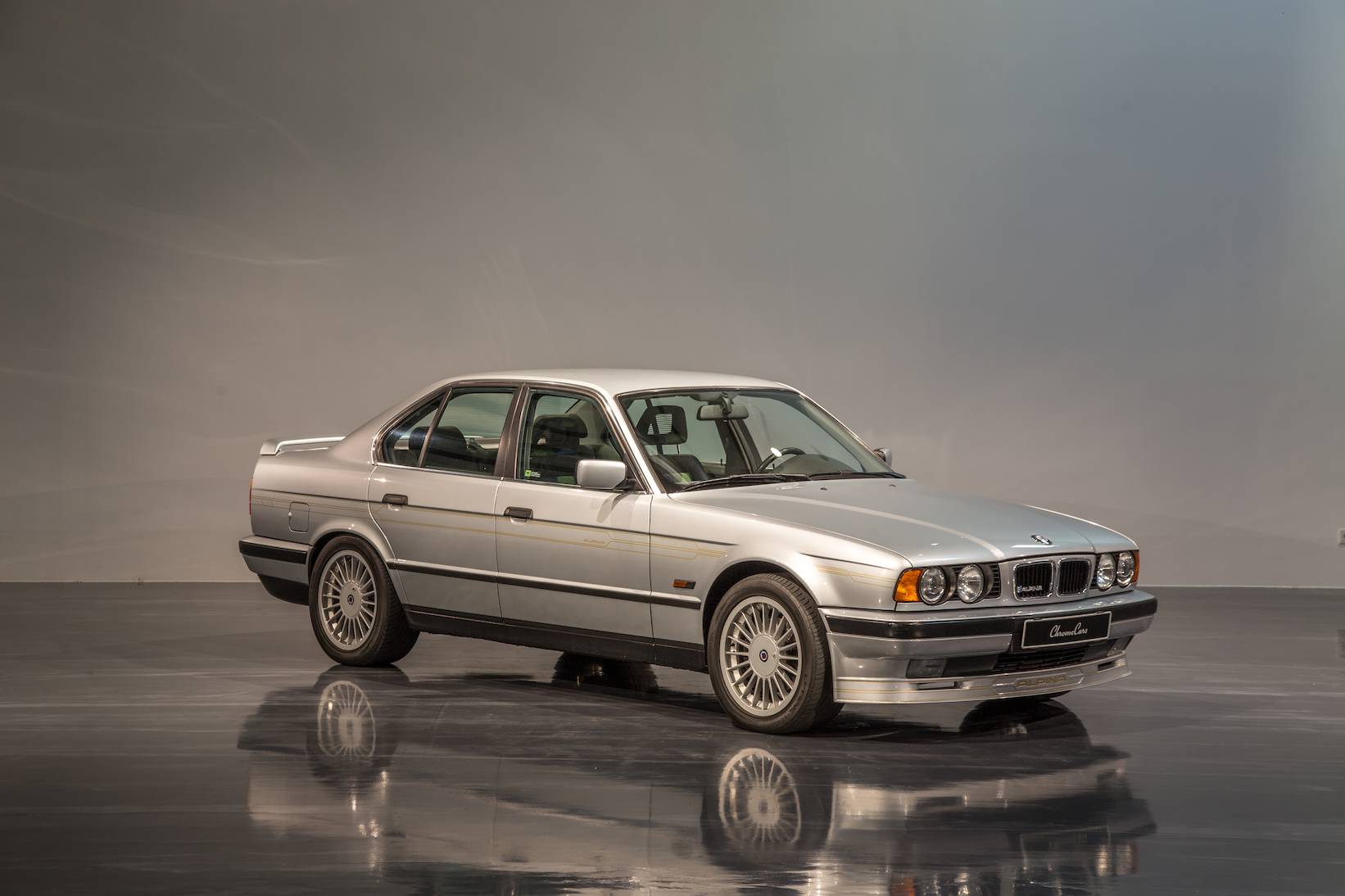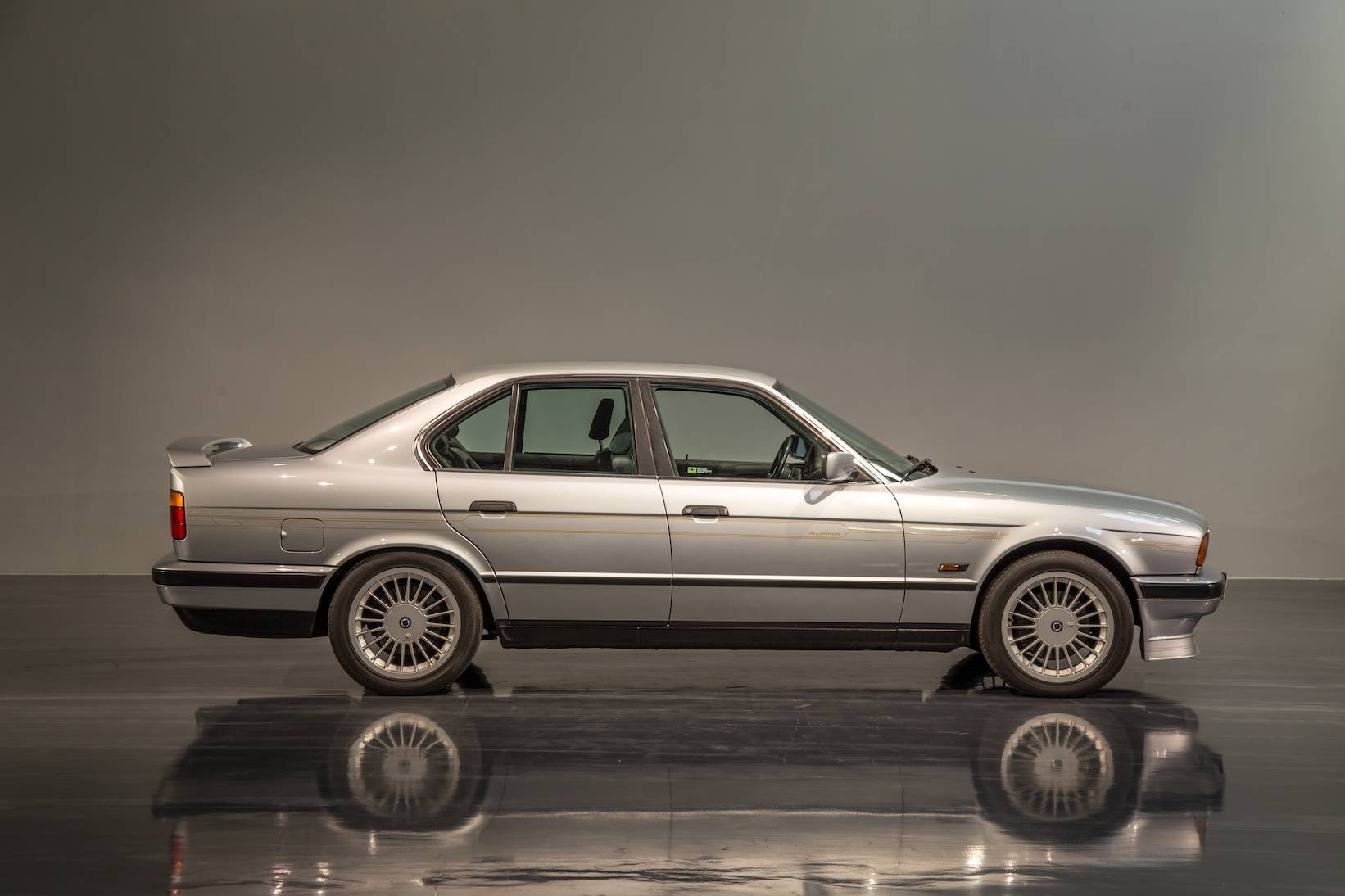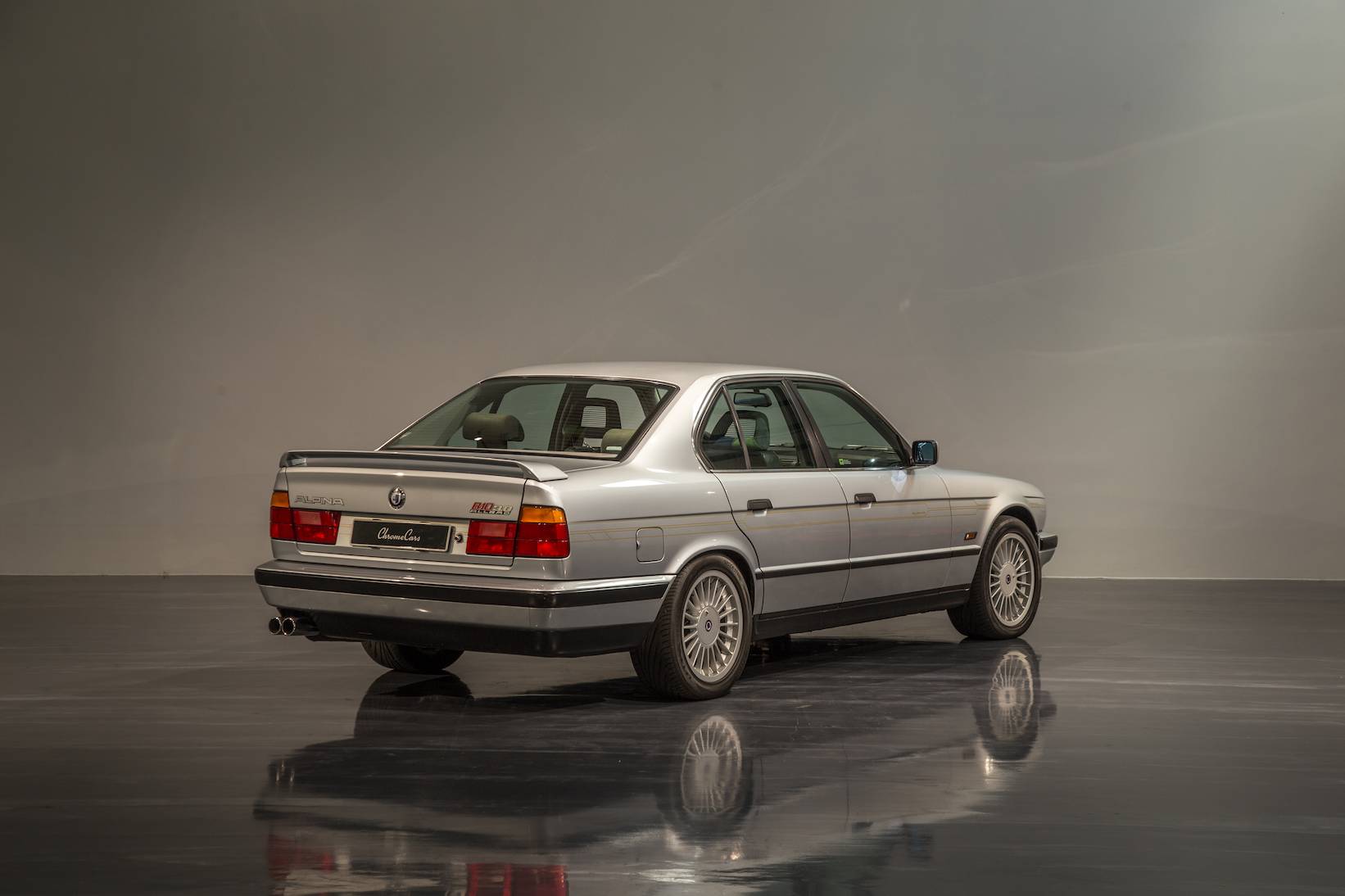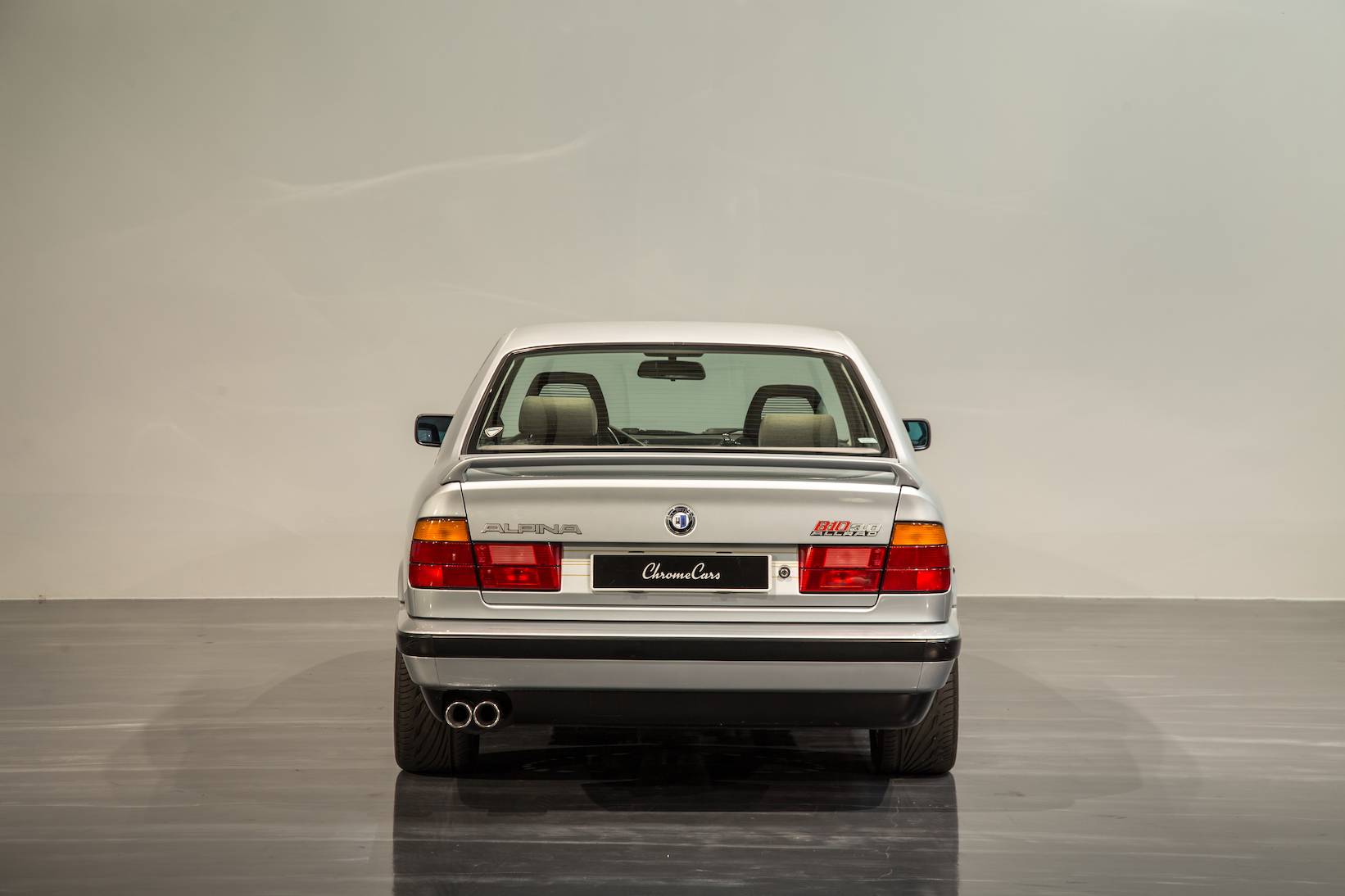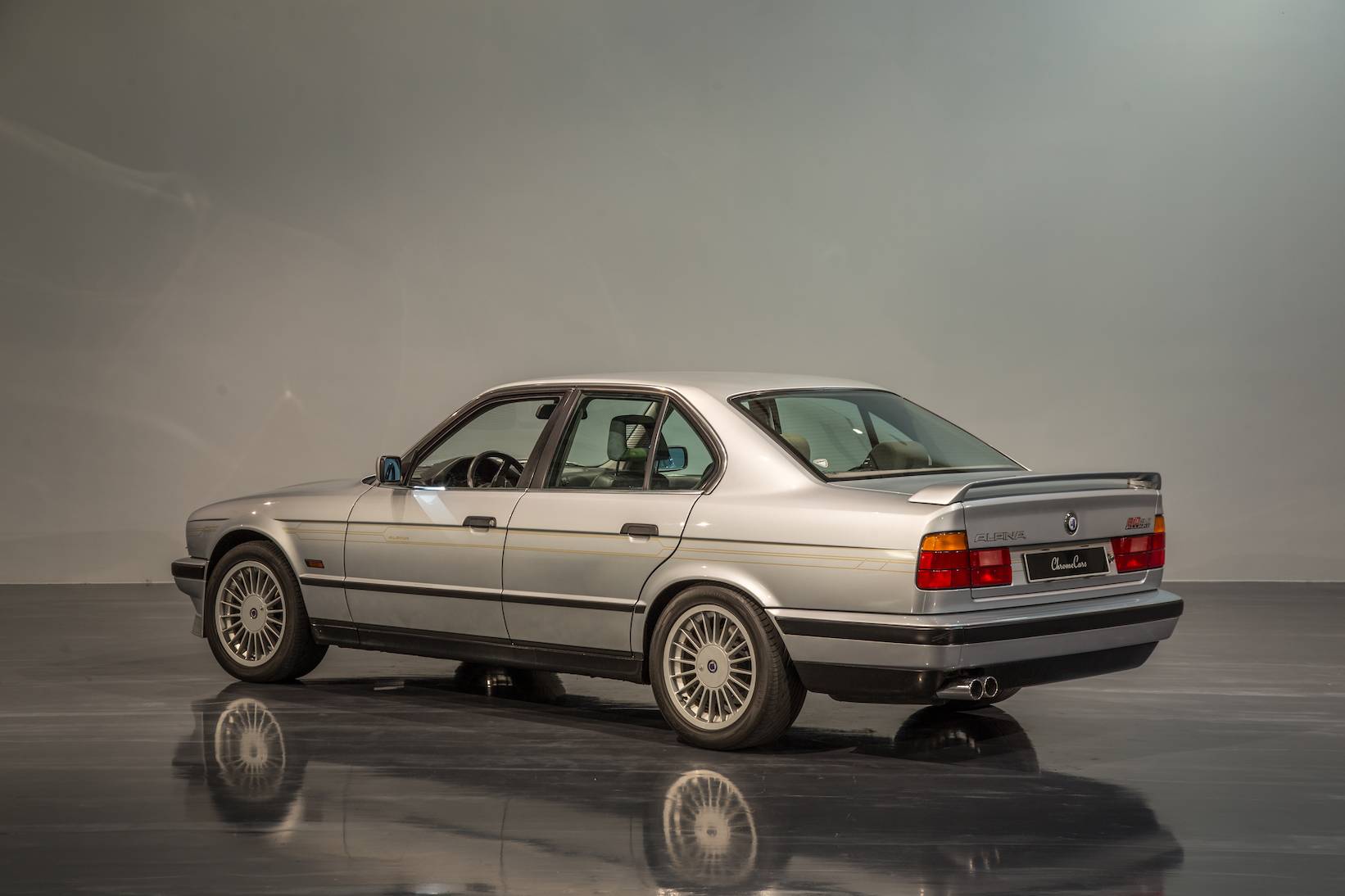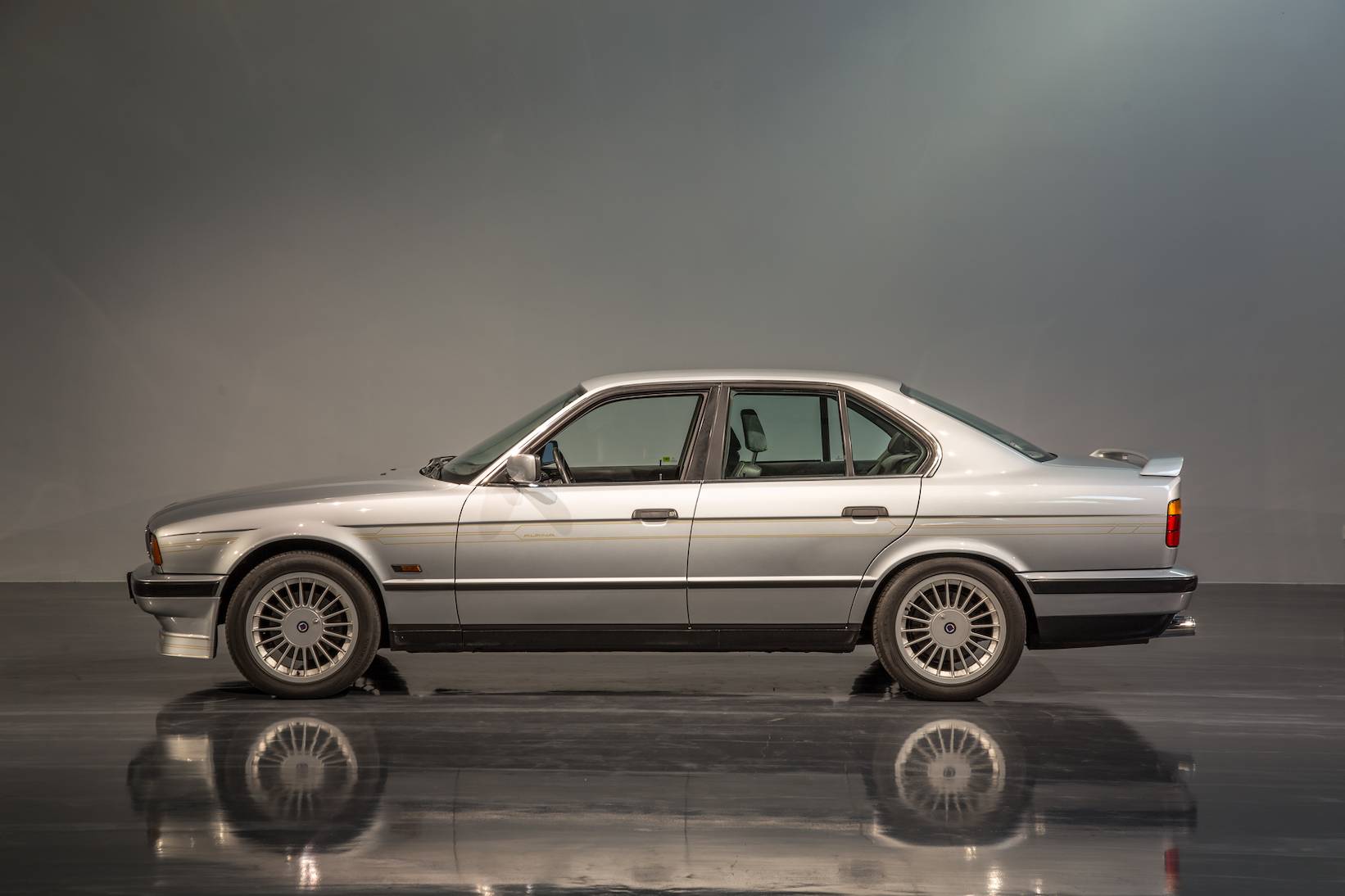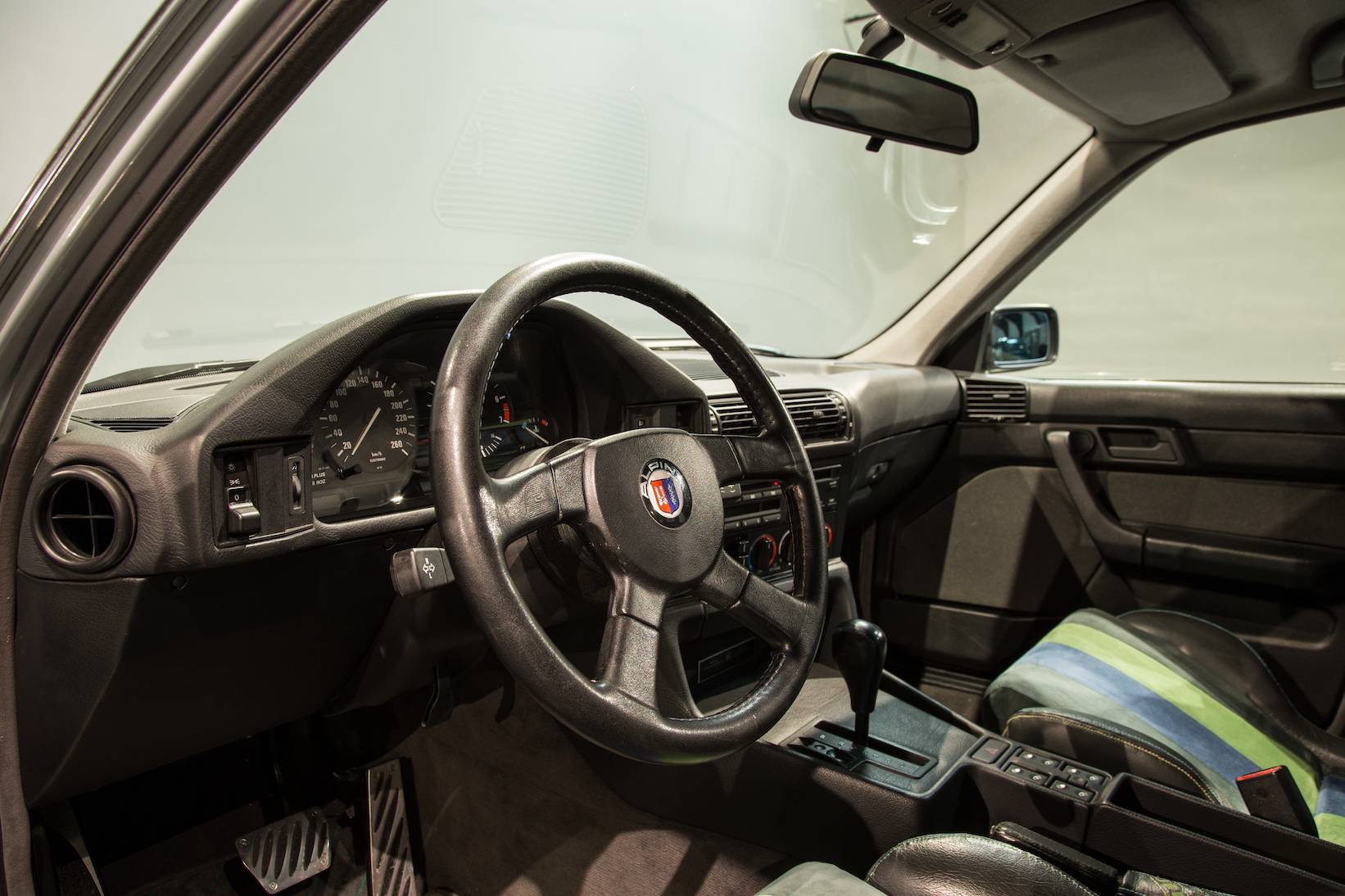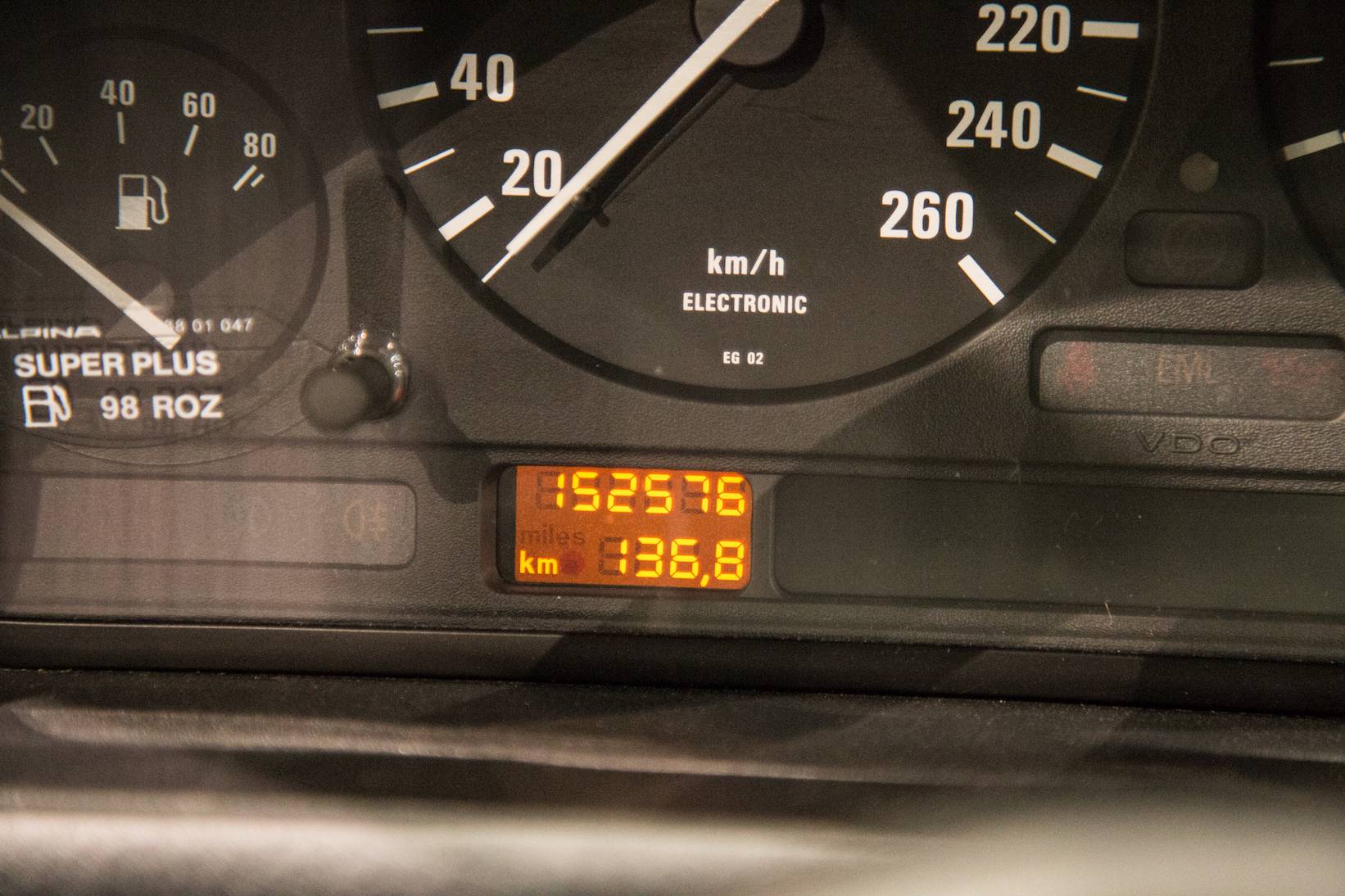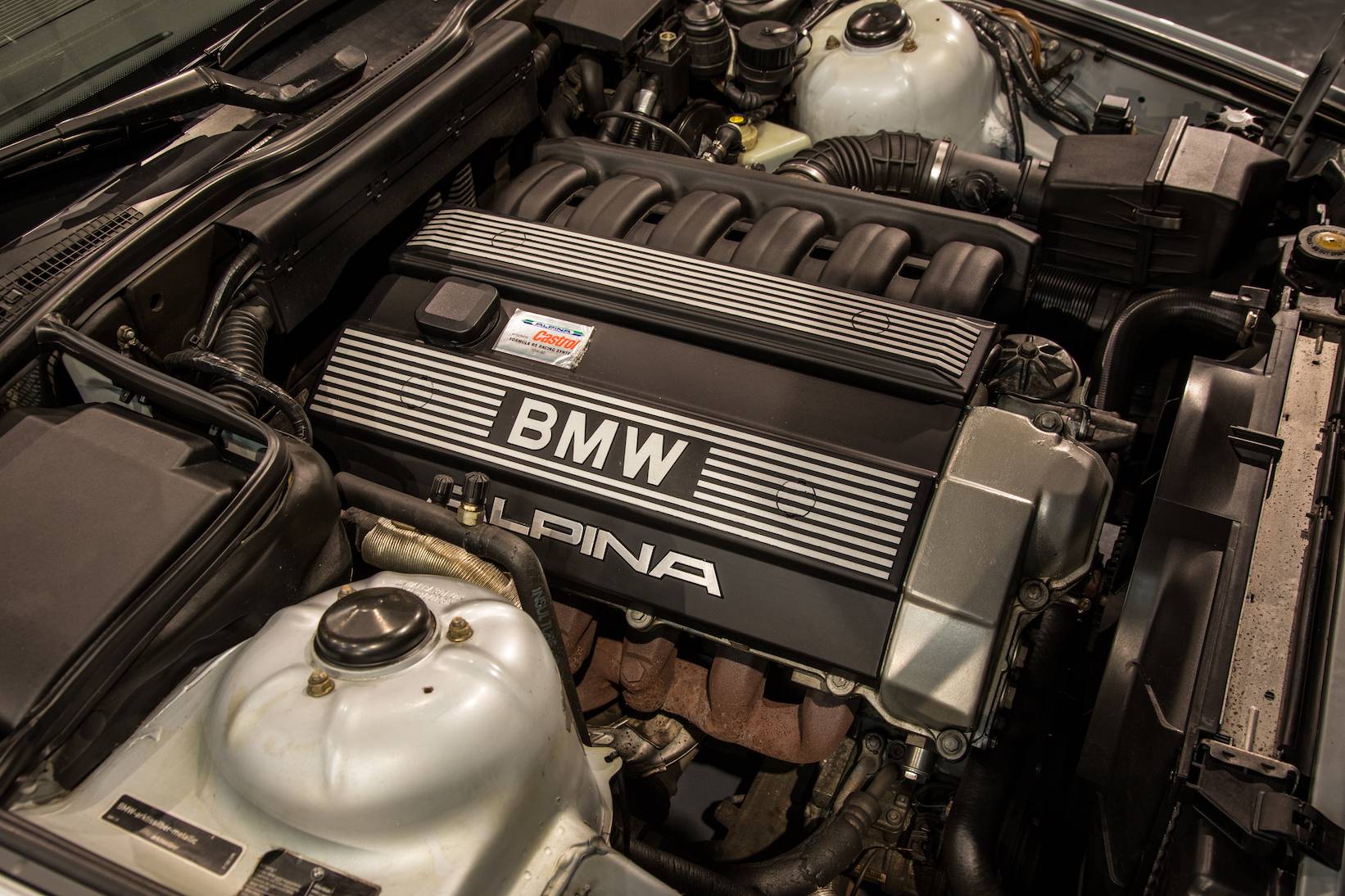 Konserviert für die Ewigkeit
Dealer

away
Alpina B10
Alpina is a German automobile manufacturer that sells high-performance variants of BMW cars. Since Alpina works closely enough with BMW to have their processes integrated as part of the BMW production lines, they are recognized as a full automobile manufacturer as opposed to an aftermarket tuner. The firm was first founded in 1965 by Burkard Bovensiepen who came from a family of industrialists, and it is still in production.
The History of the Alpina B10
The first Alpina B10 was made in 1985 and was based on the BMW 535i, also known as the E28. It featured a 3.5-litre engine came from the B6, and only 77 copies of the first B10 were made. The next Alpina B10 was built in 1988 as the first of the manufacturer's cars to be based on the BMW E34. At the time of the launch, it was the only B10 model available. This model featured a BMW M30 six-cylinder engine which was reworked with Mahle-pistons, a new camshaft for increased power and a modified cylinder-head. The Alpina B10 3.5 remained in production until BMW stopped making the M30 in April 1993 with 572 models produced, at which time the Alpina B10 was relaunched with a new eight-cylinder engine as the Alpina B10 4.0, though only 49 cars were built. The next version of the Alpina B10 was released in October of 1993. The Alpina B10 3.0 Allrad featured a six-cylinder single-VANOS and four-valve engine 3.0-litre engine and 64 sedans and 70 tourings were produced. From March 1994 the B10 4.6 was introduced as a replacement for the Alpina B10 Bi-Turbo despite the fact that it was less powerful.
The Alpina B10 Bi-Turbo
The Alpina B10 Bi-Turbo was built as a variant of the BMW 5 series E34. When it was first introduced, the Alpina B10 Bi-Turbo was the fastest sedan worldwide. It made its debut at the Geneva Motor Show in March of 1989. In order to upgrade the E34, Alpina had to dismantle the engine before replacing the stock pistons with specially forged Mahle units, as well as installing two Garrett T25 water-cooled turbochargers. With the aid of a few more developments, the horsepower of the stock M30 engine was raised from 155 kW/208 hp at 5700 rpm and 305 Nm/225 lb-ft at 4000 rpm to 265 kW/360 hp at 6000 rpm and 520Nm/384 lb-ft at 4000 rpm. Production ended at the same time as the BMW production of M30 motors in 1993. The final 50 M30 blocks BMW made were shipped so they could be used in the final 50 Alpina B10 Bi-Turbos.