ALPINA Classic Cars for Sale
16 Offers for ALPINA found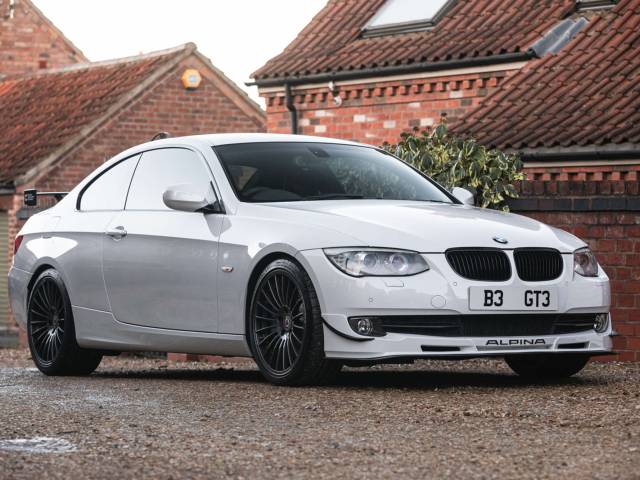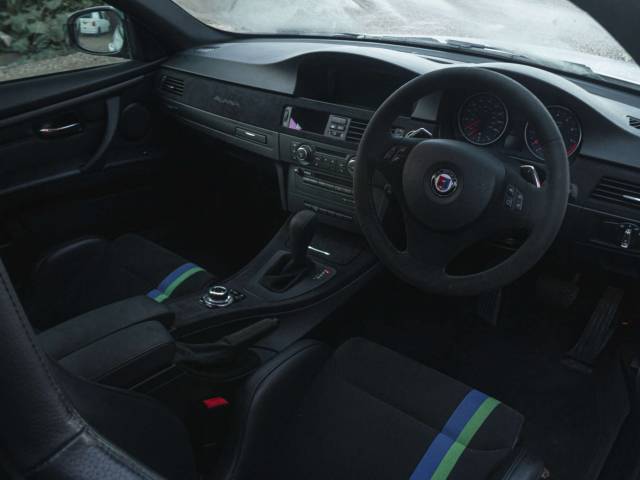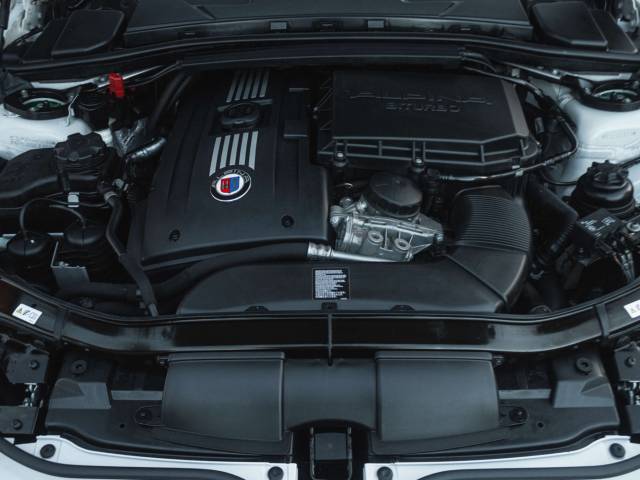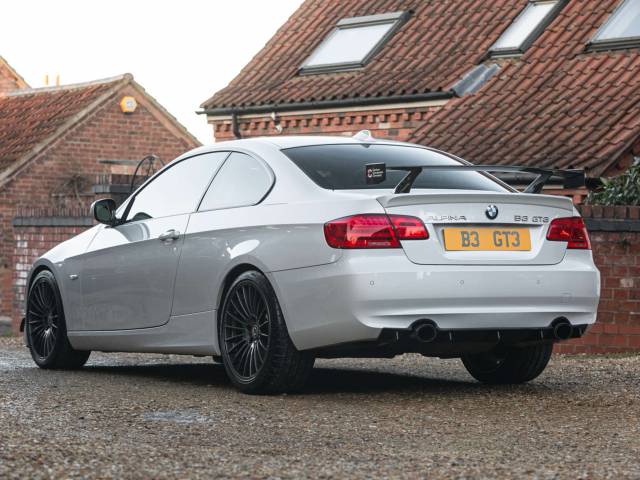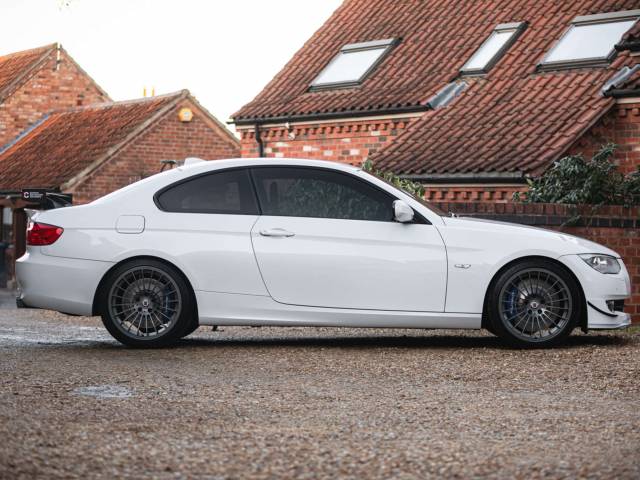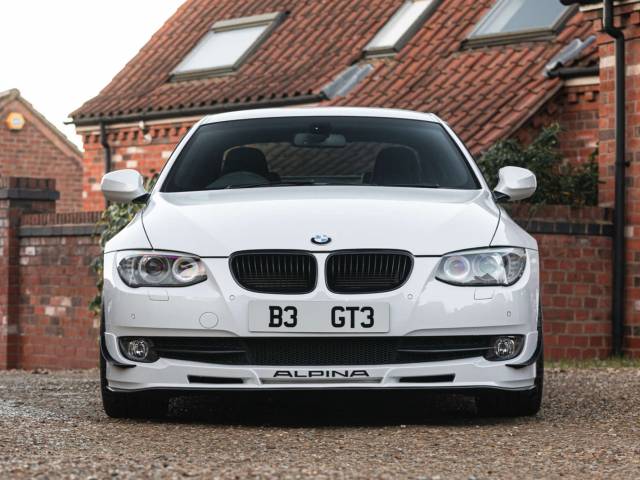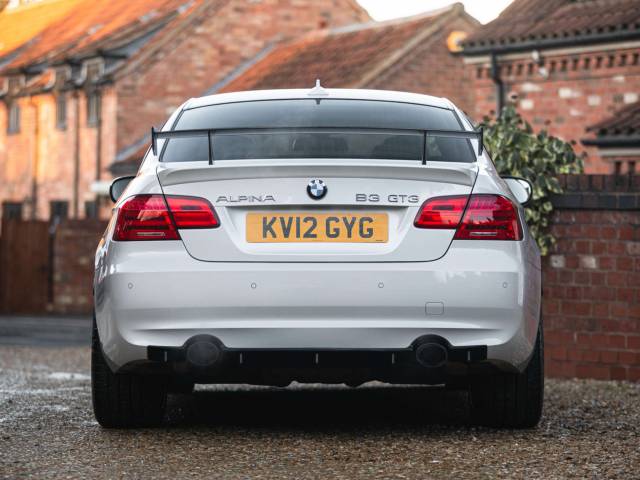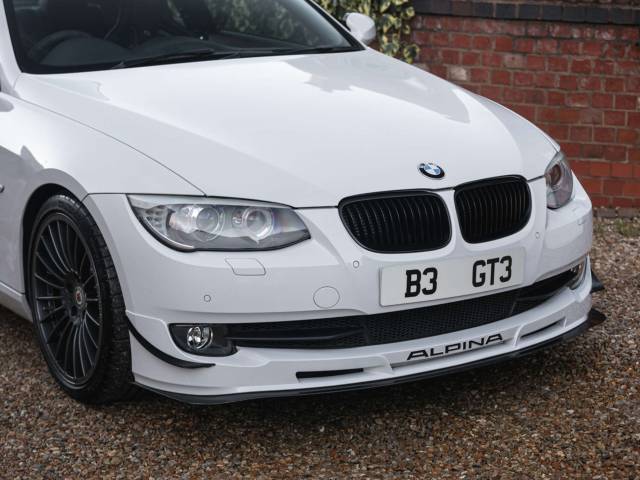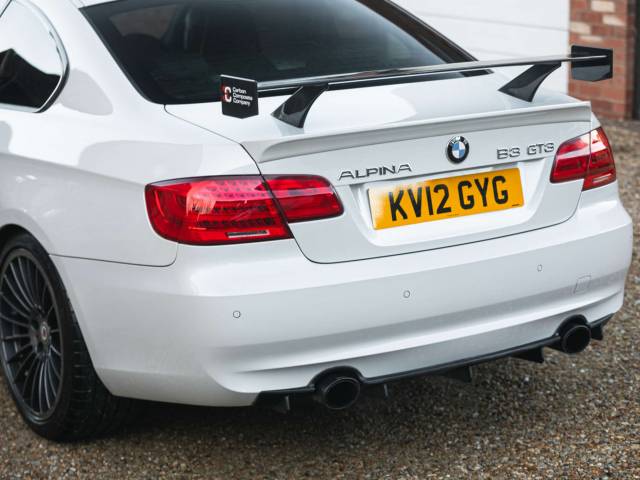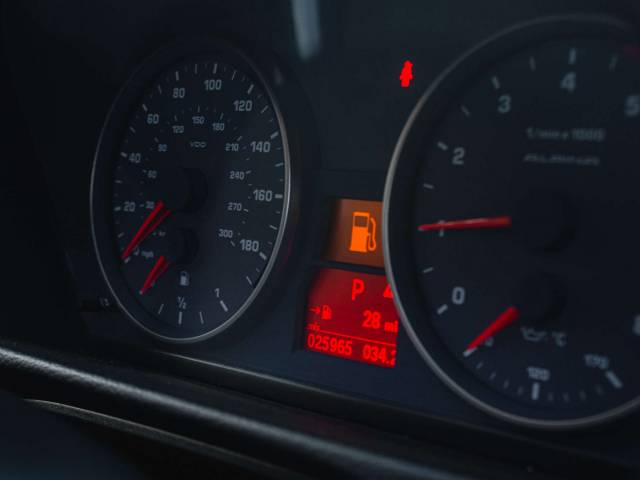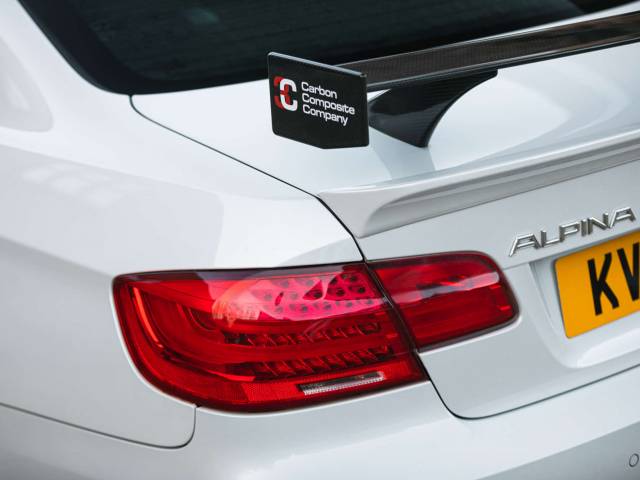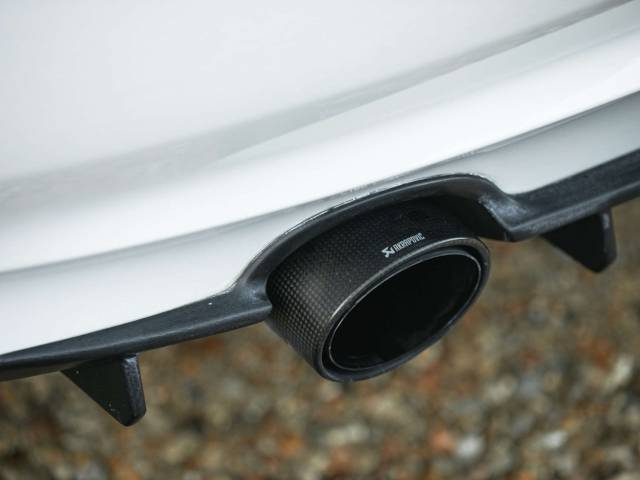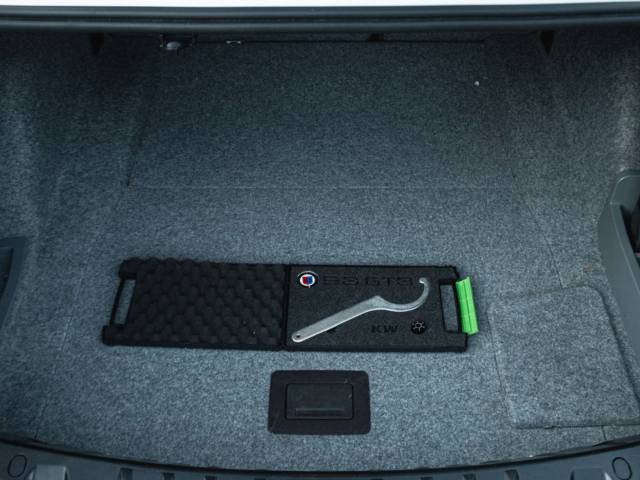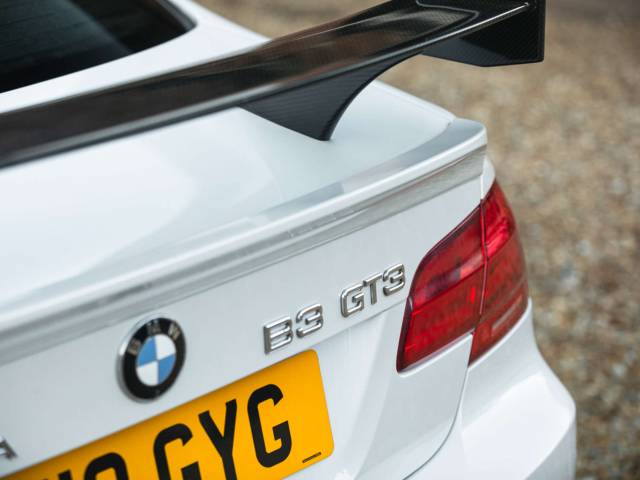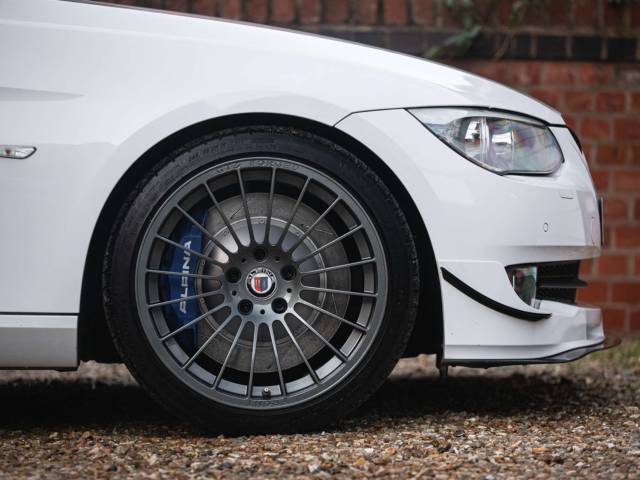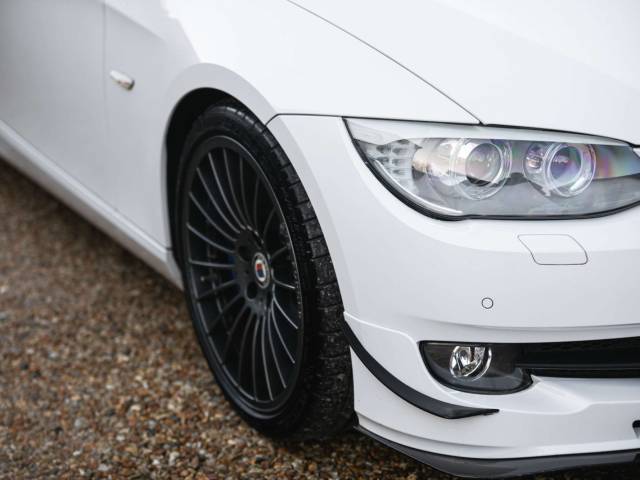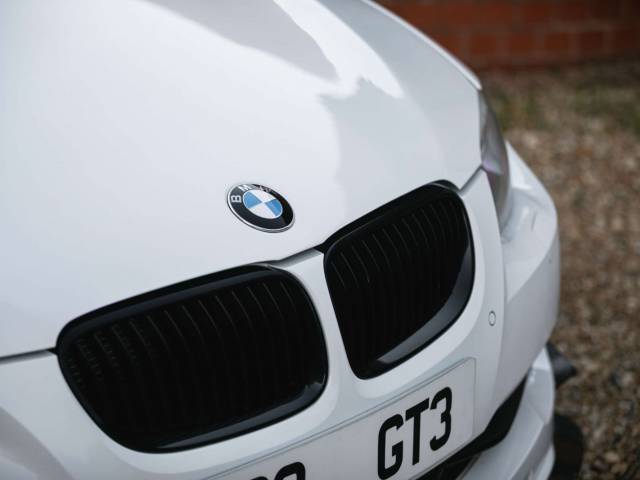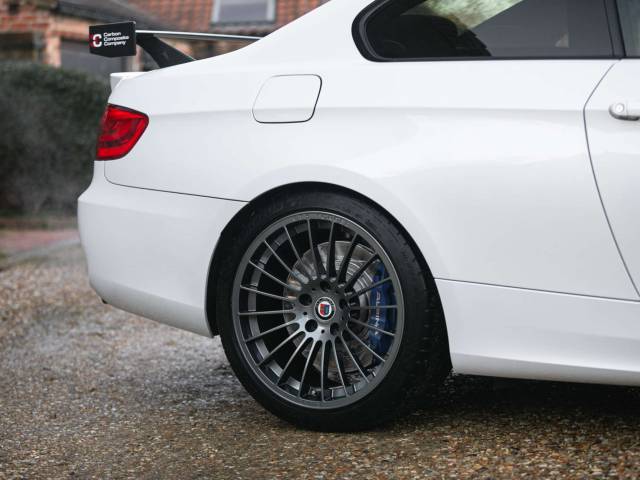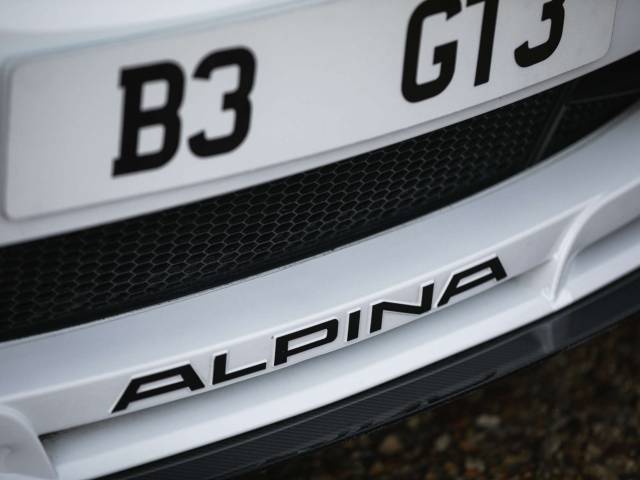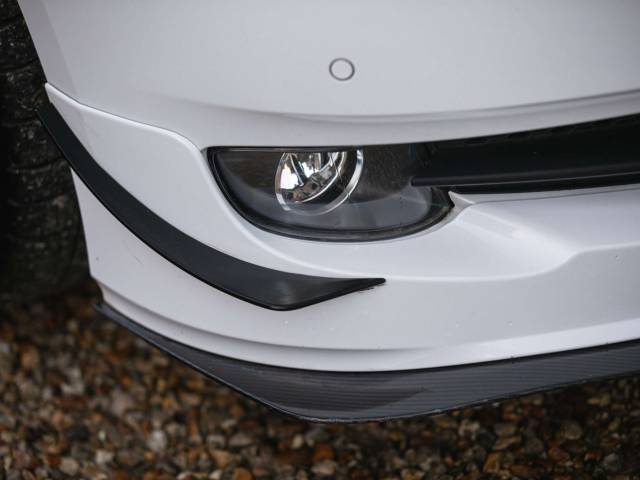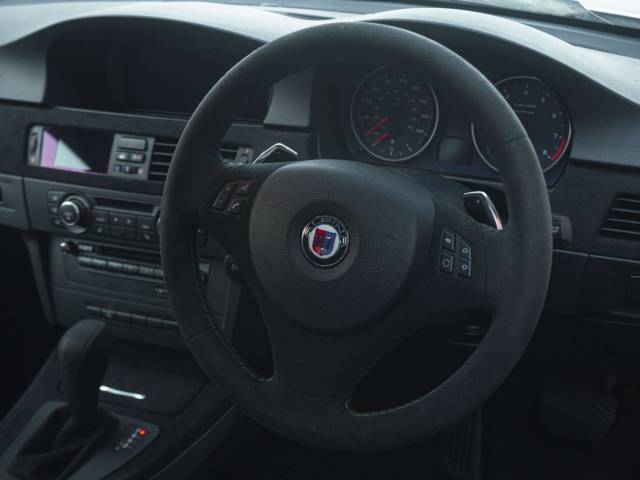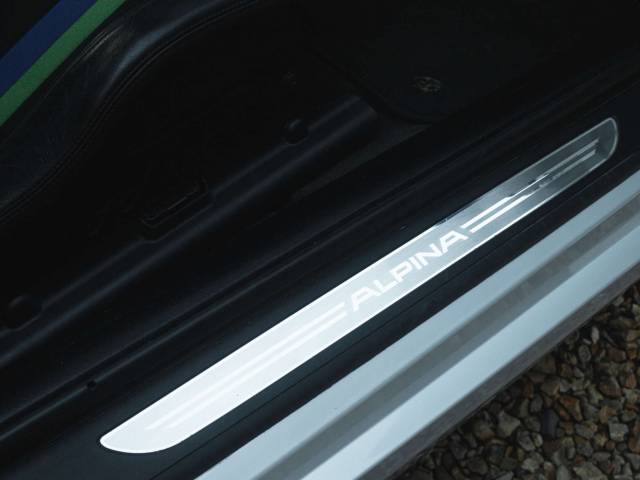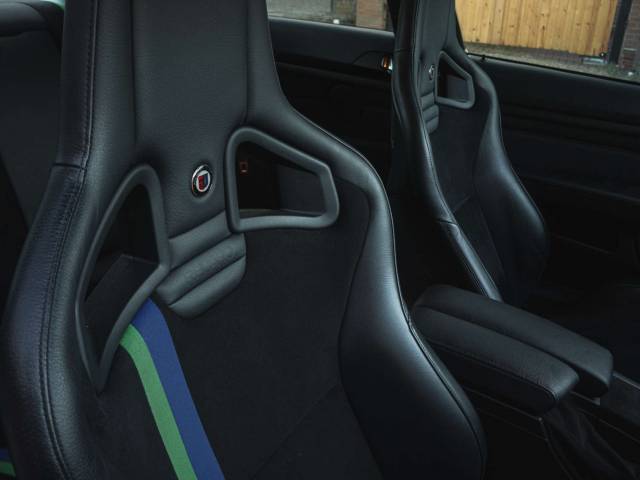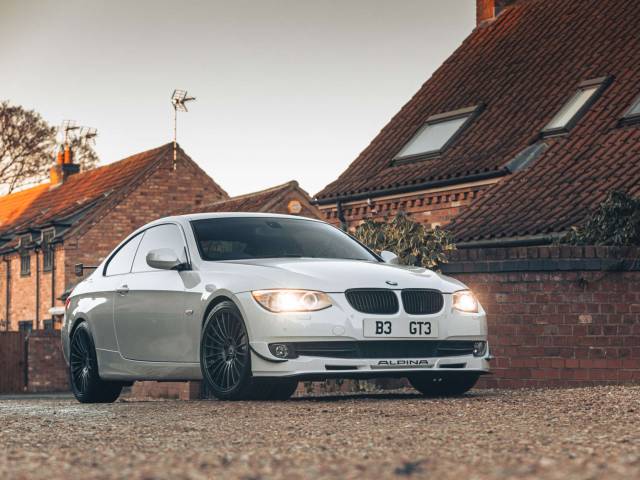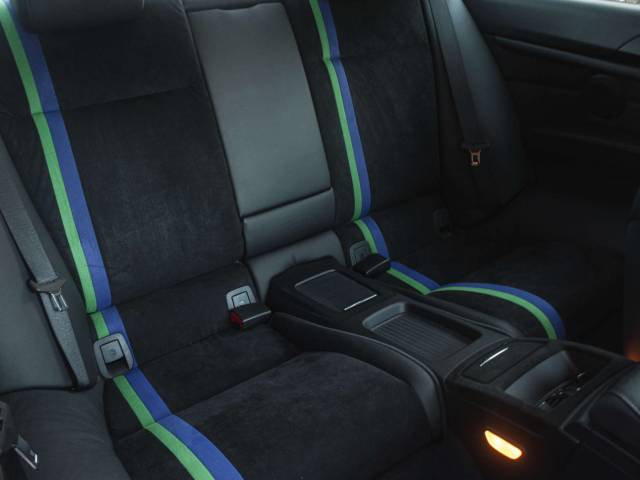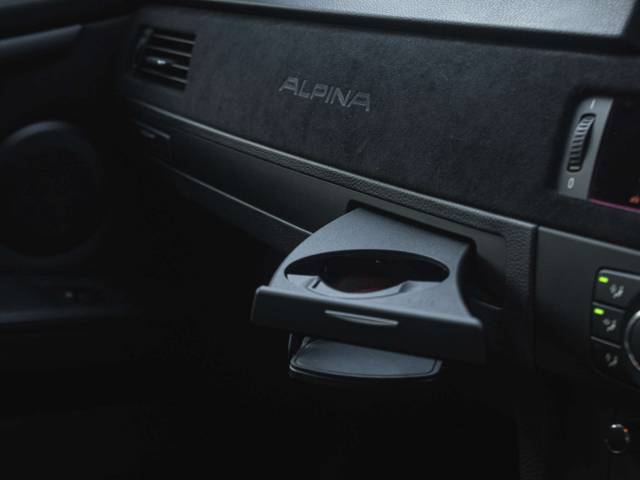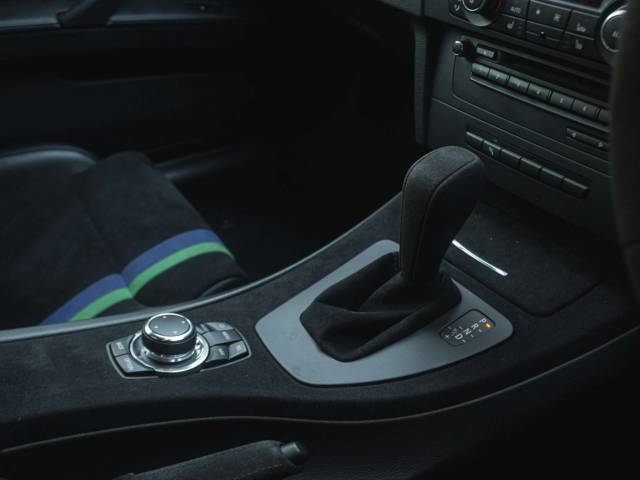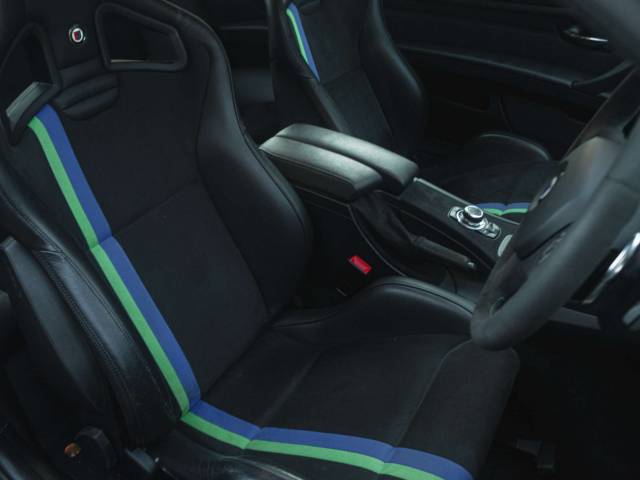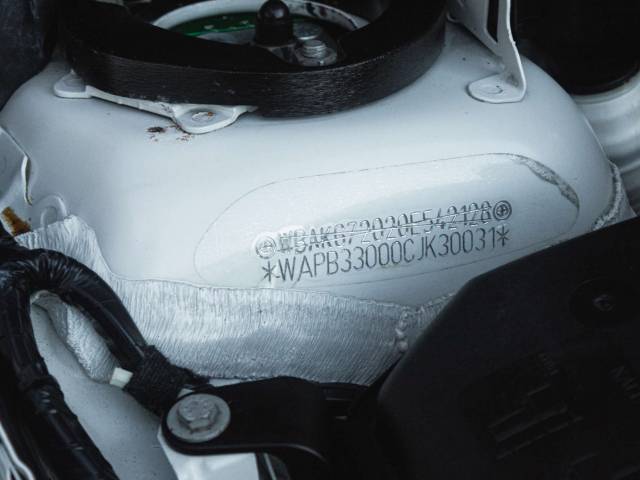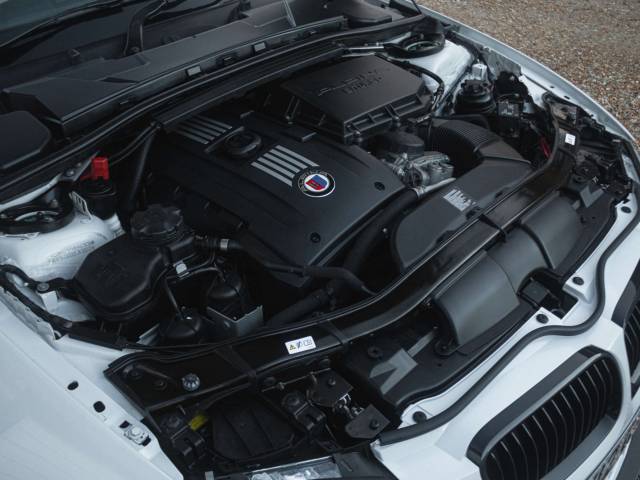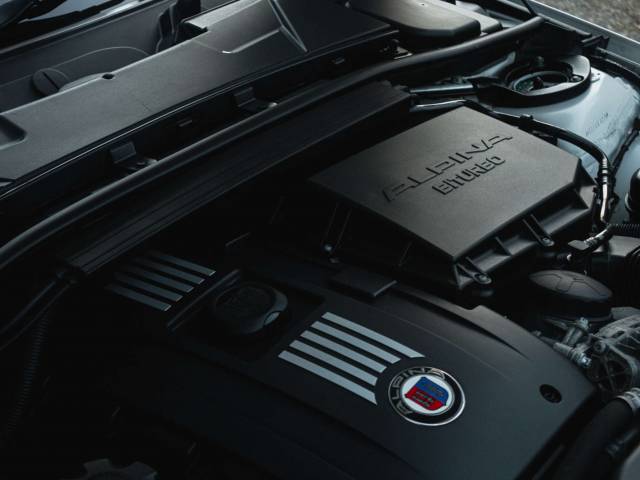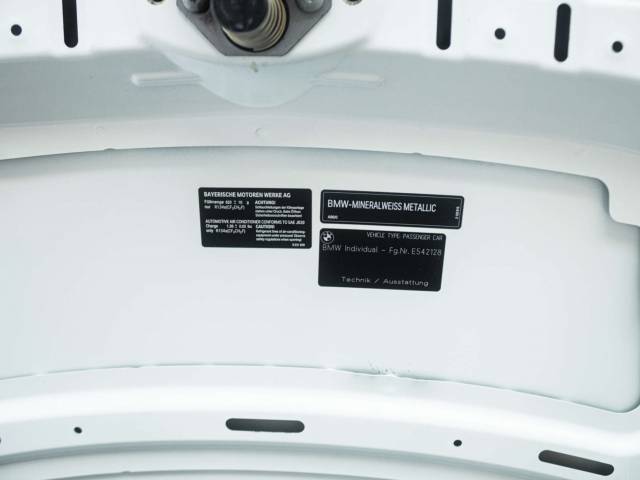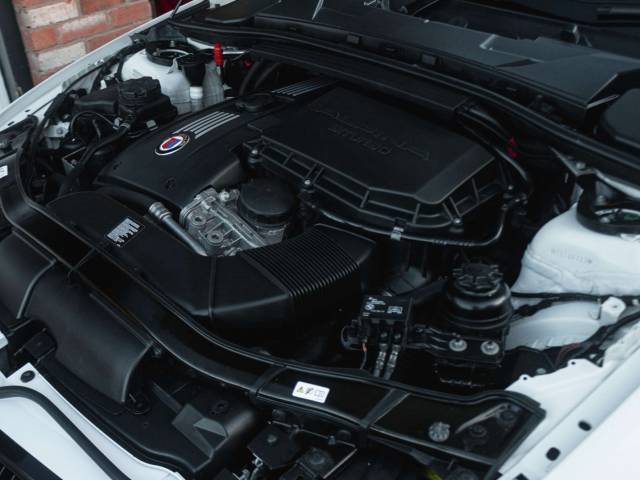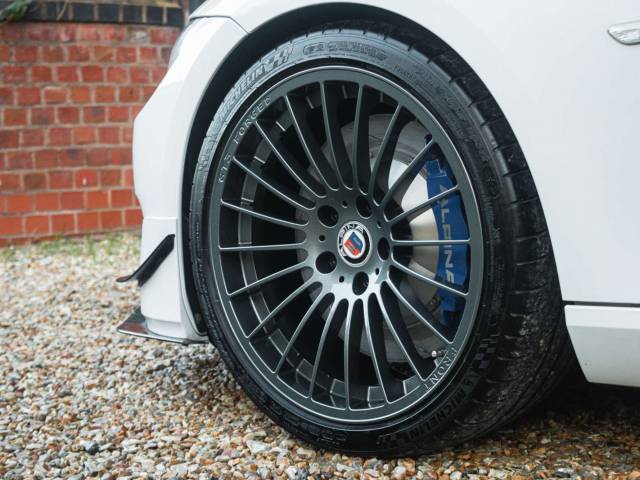 2012 BMW - Alpina B3 GT3 - 1 of 4 Right-hand Drive Special Editions
Dealer

away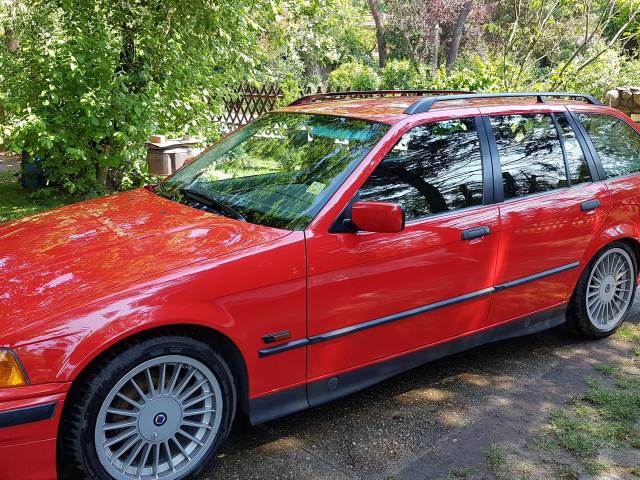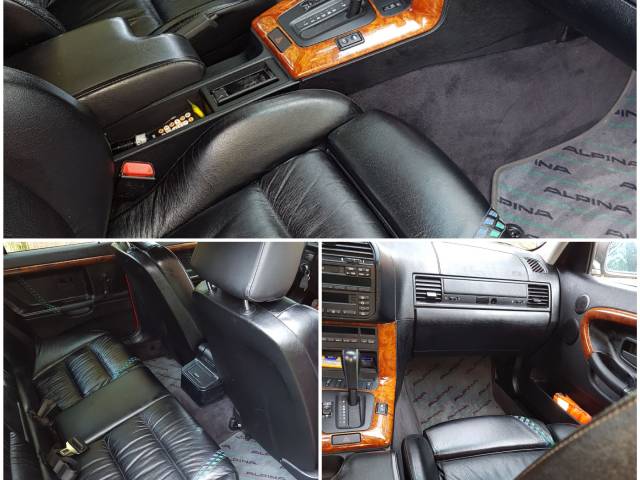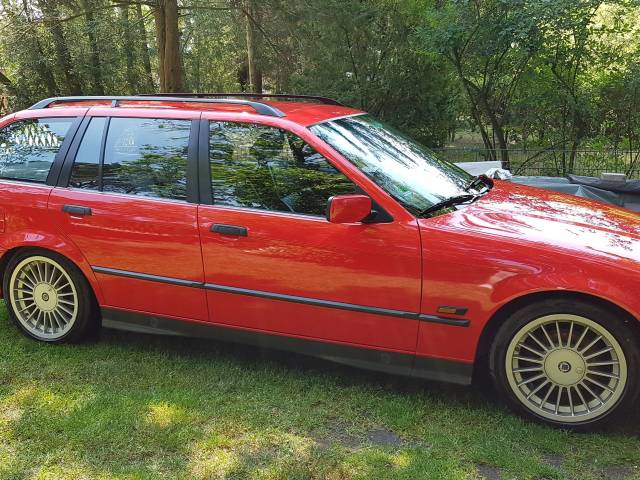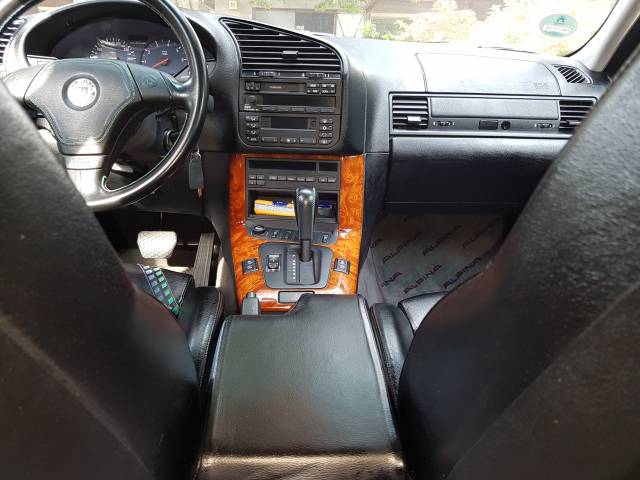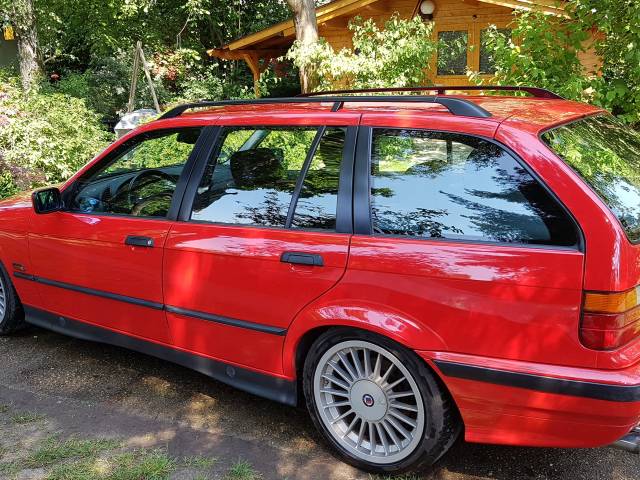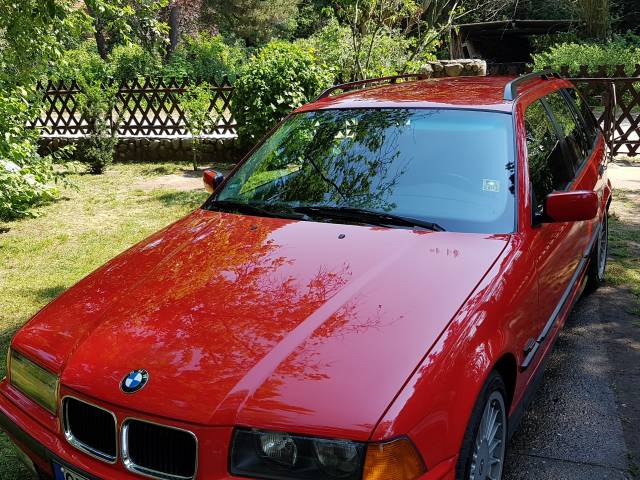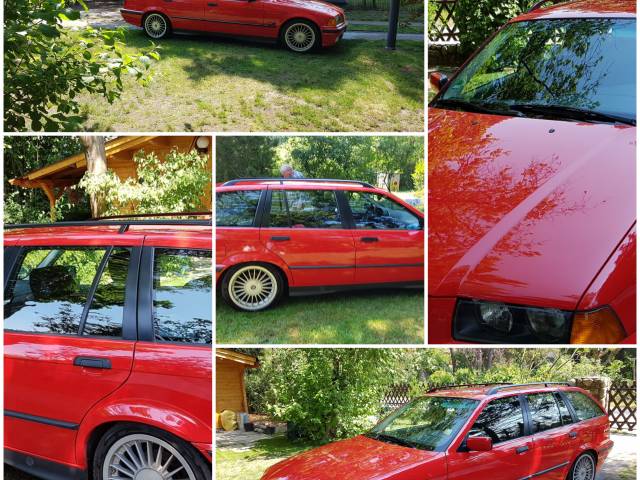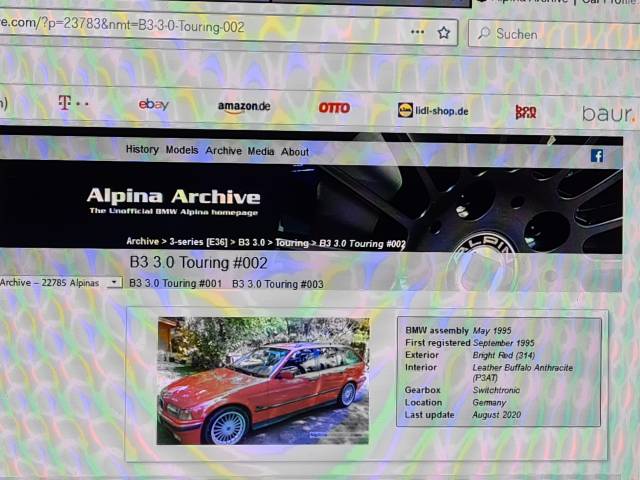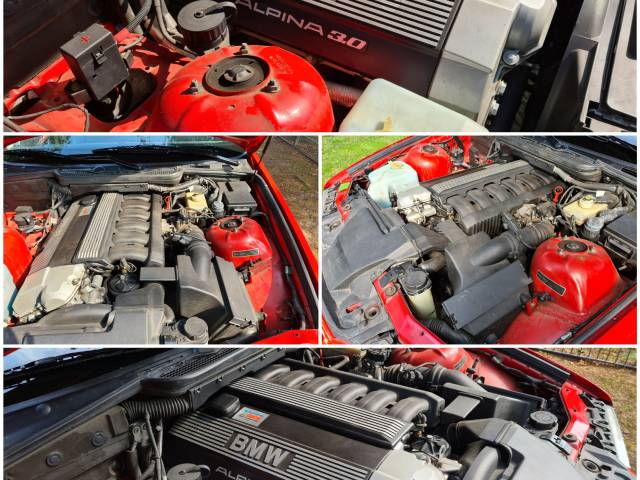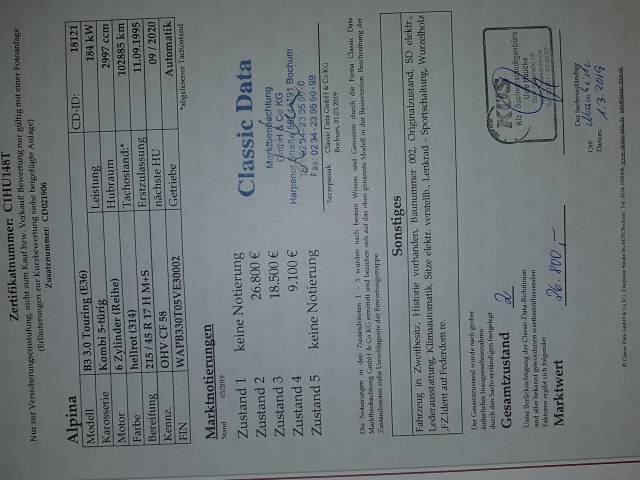 Touring B3 E36 Nr. 002
Private

away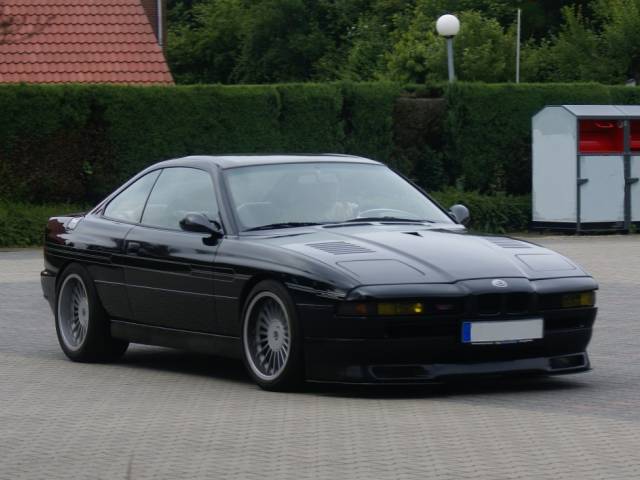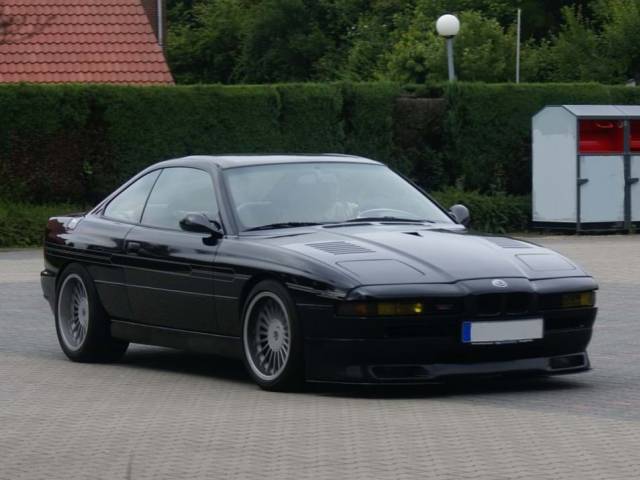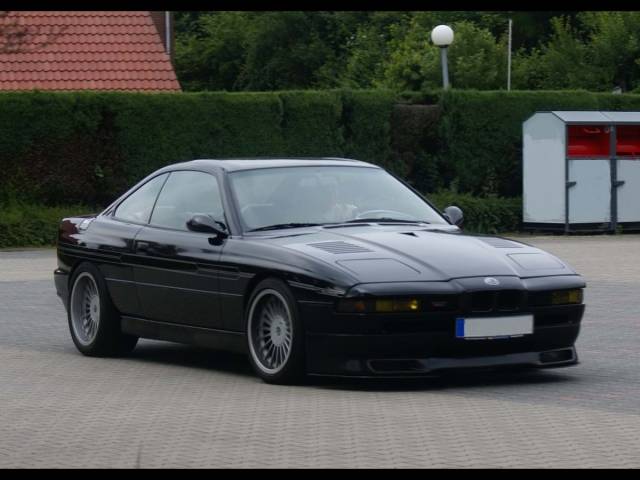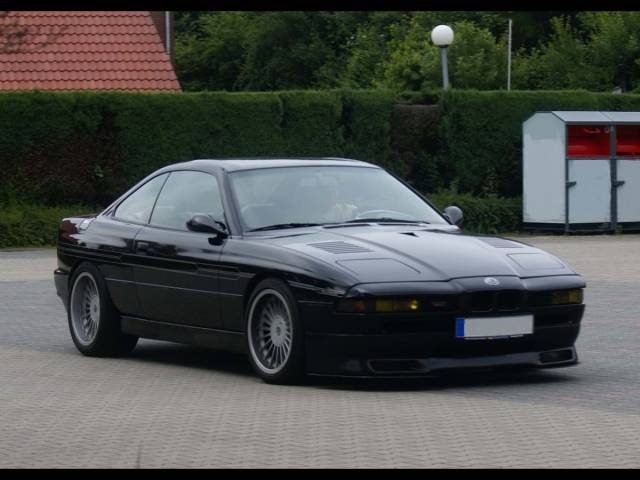 BMW Alpina B12 E31 Coupé (5.0 litre)
Dealer

away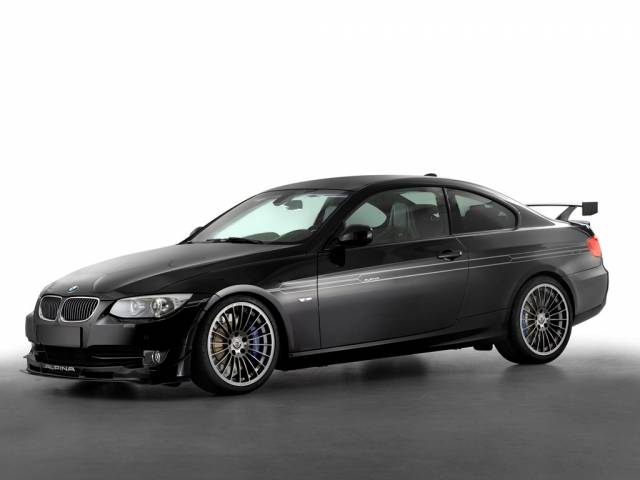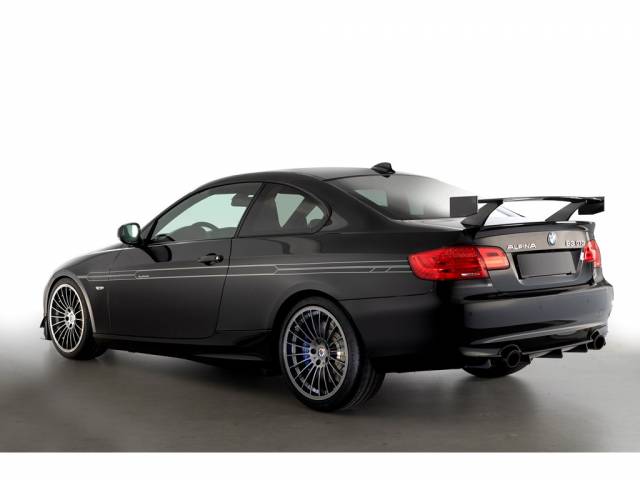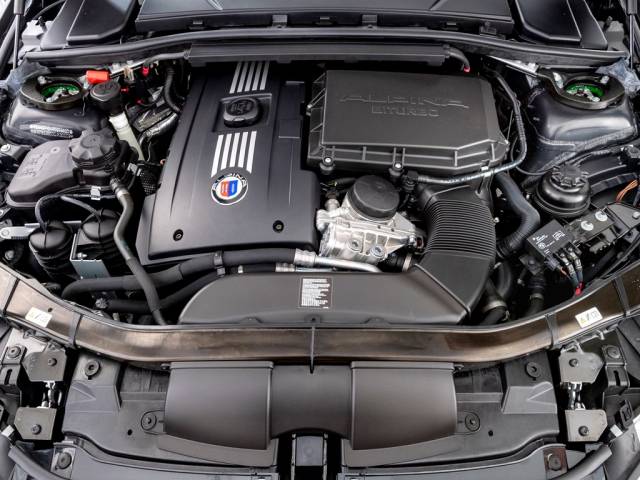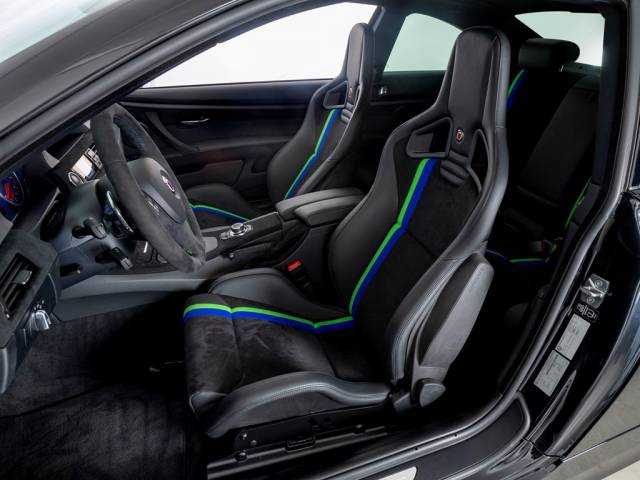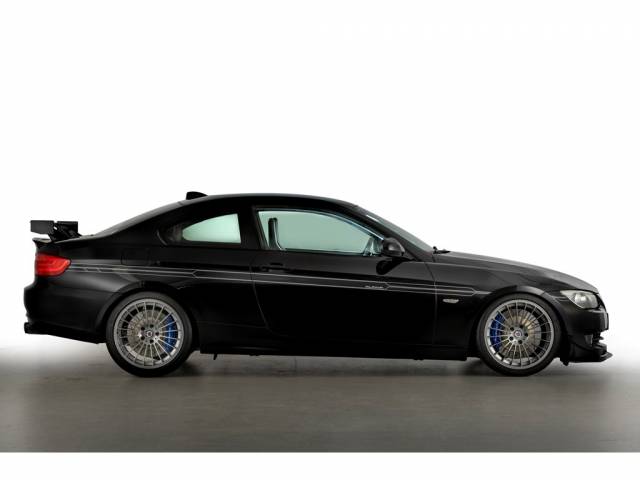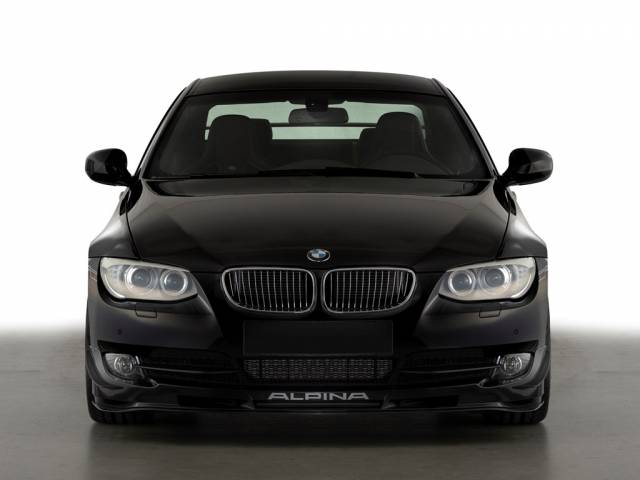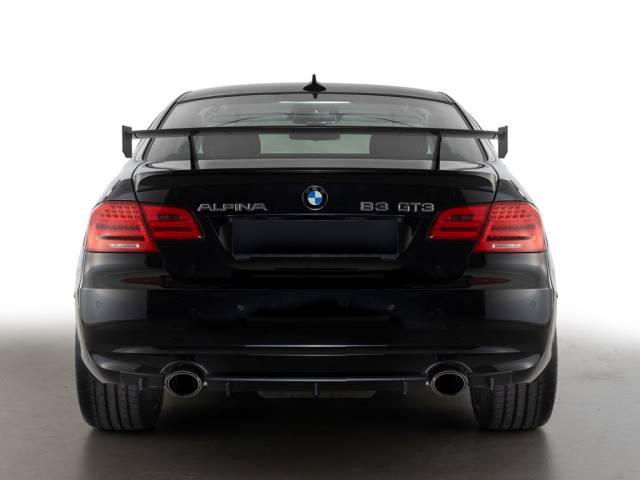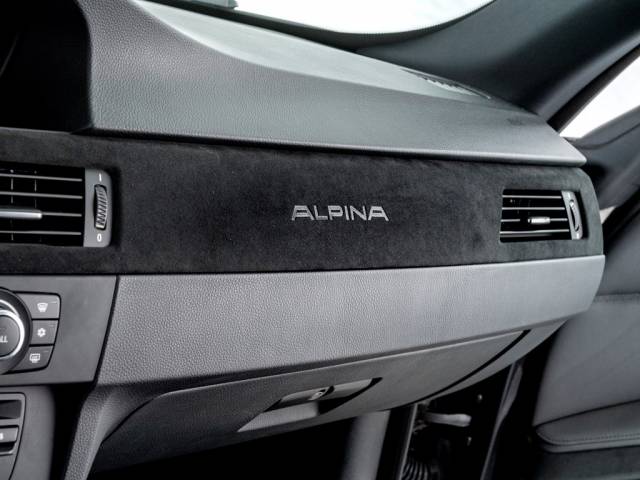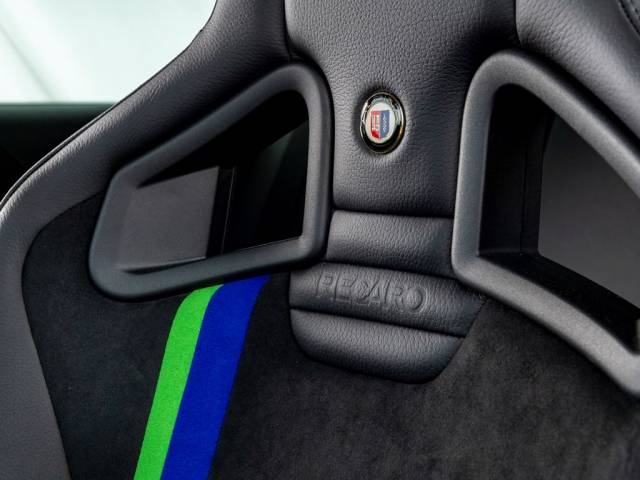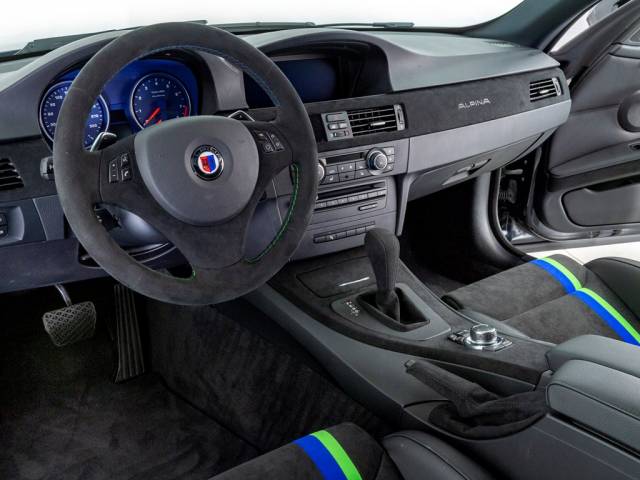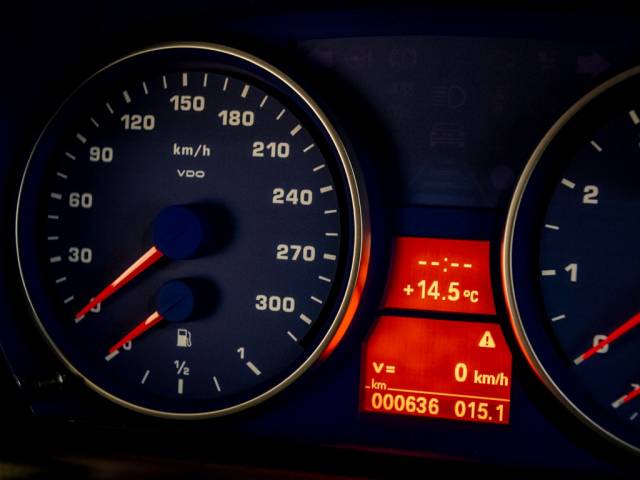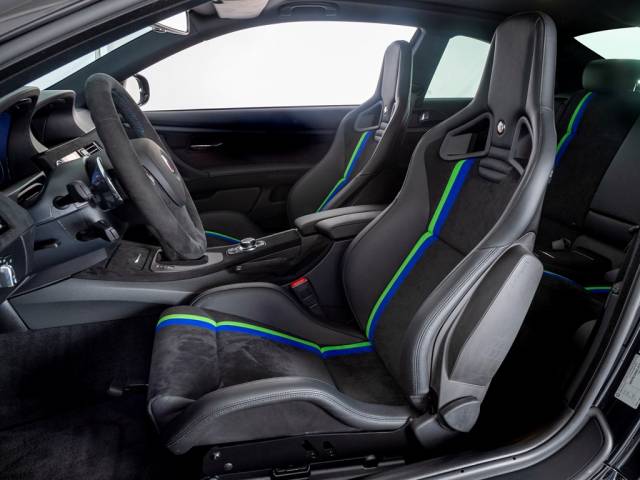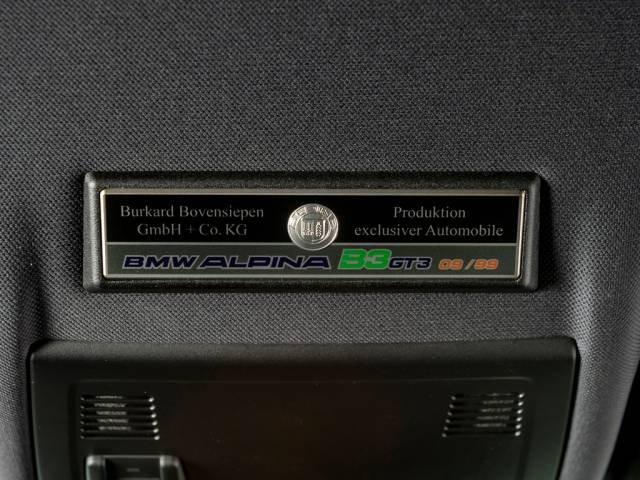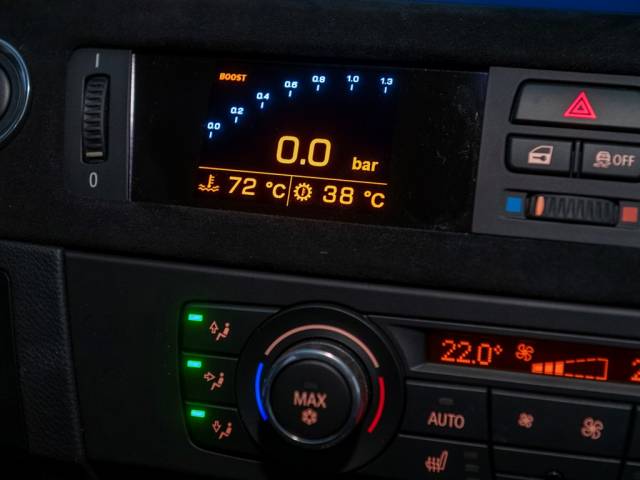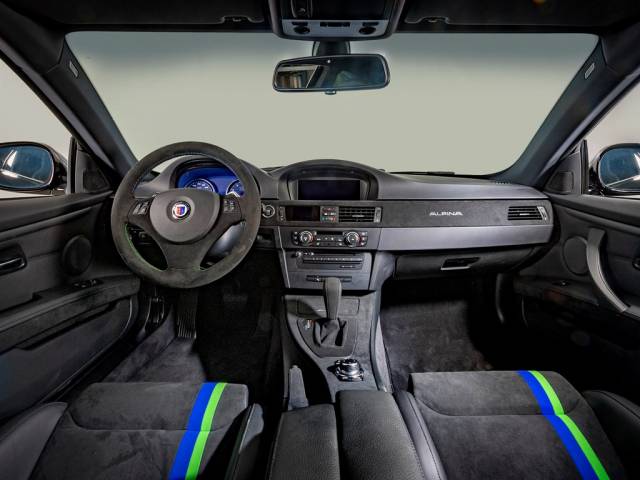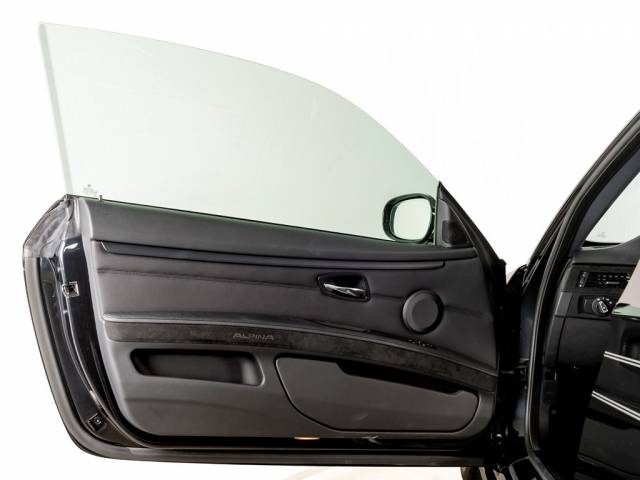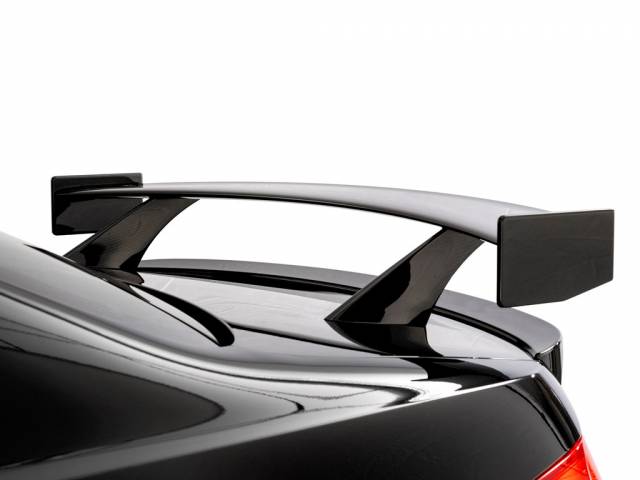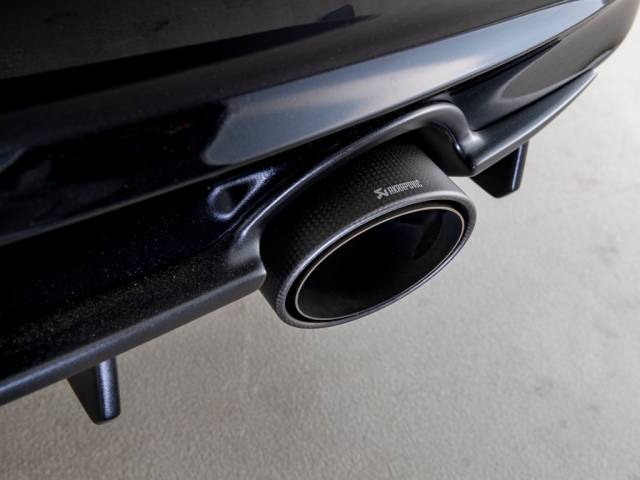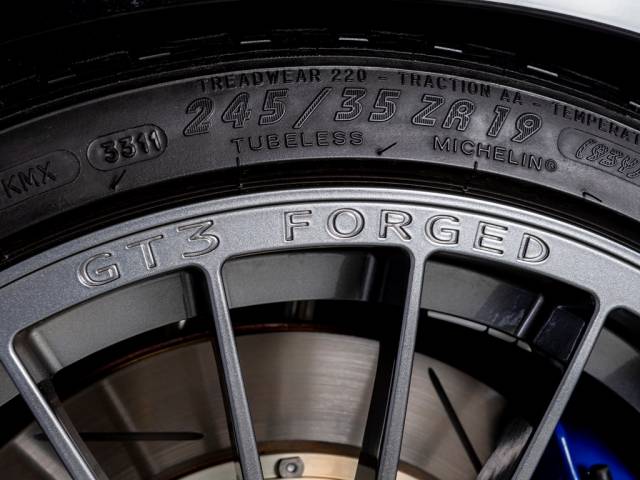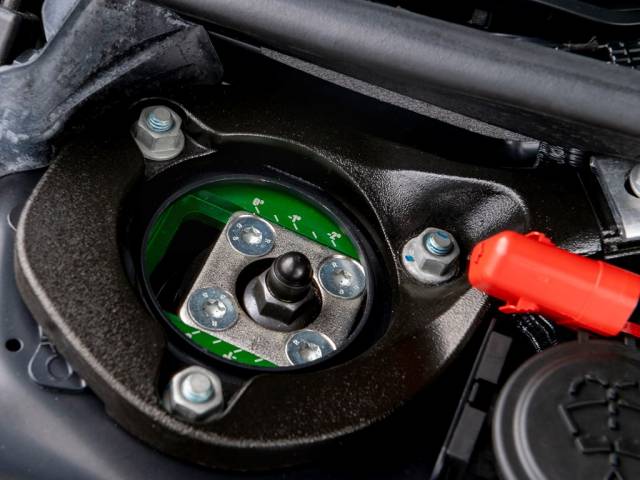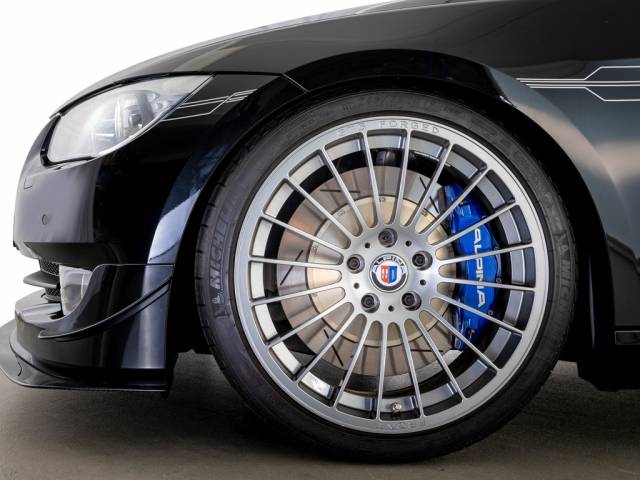 2012 BMW Alpina B3 GT3
Dealer

away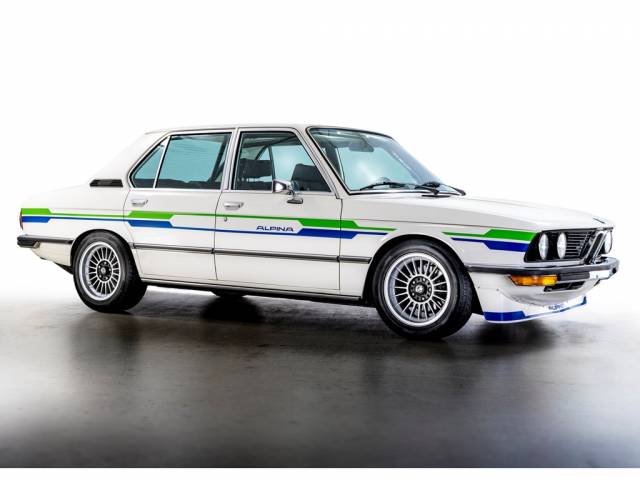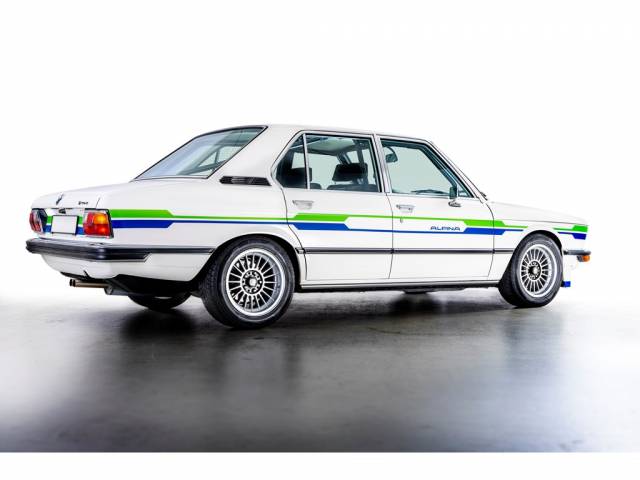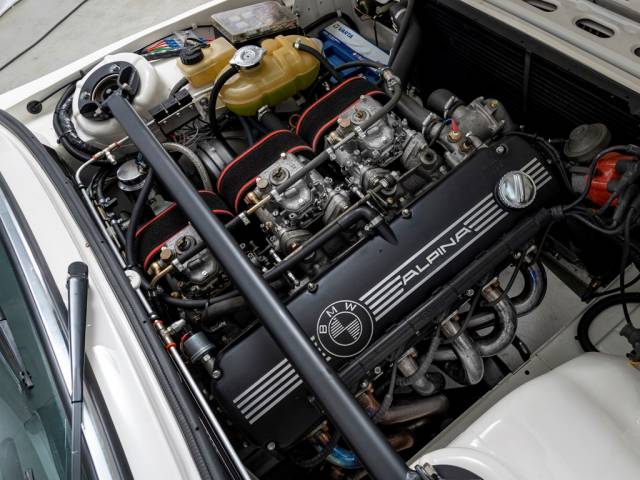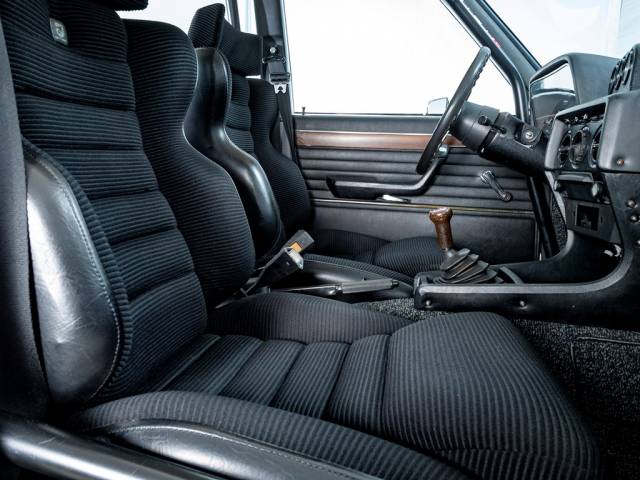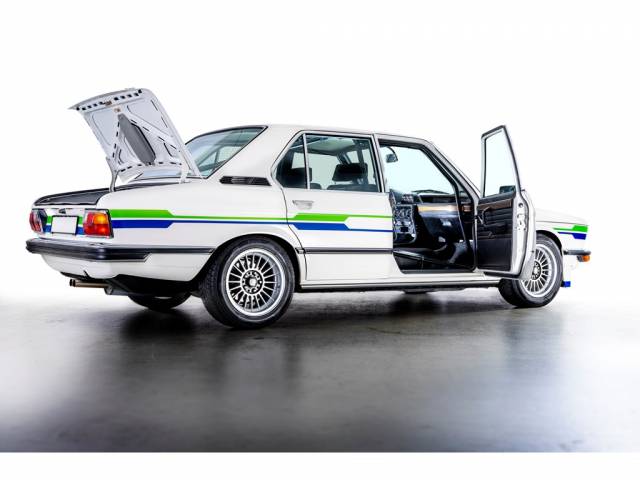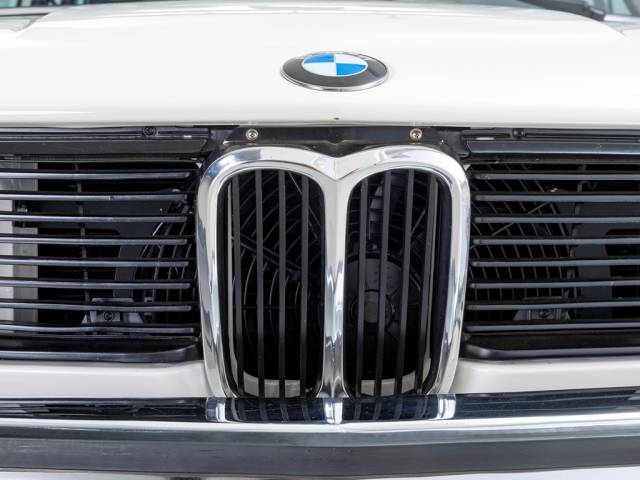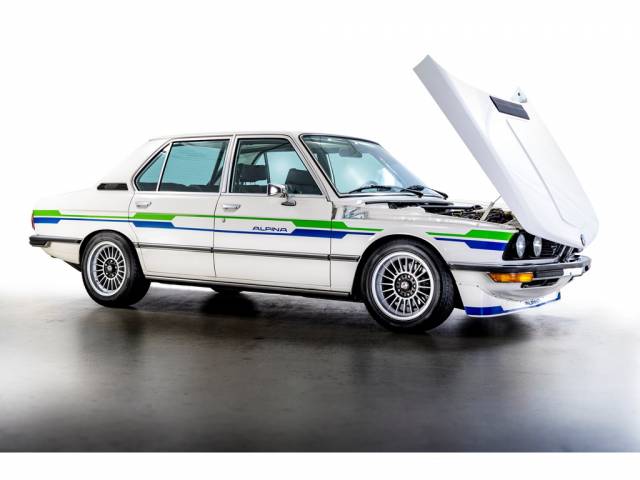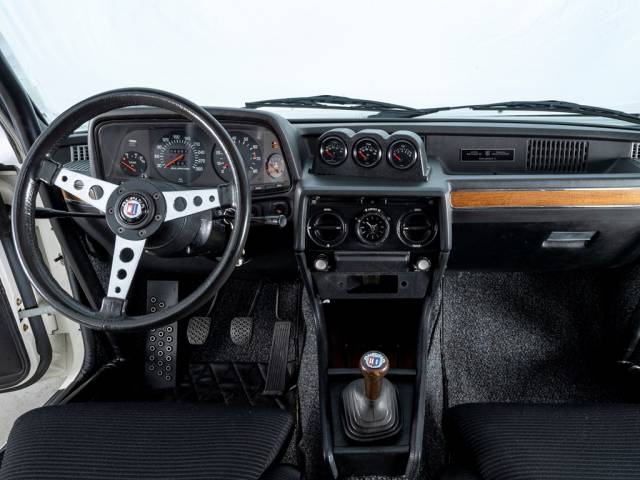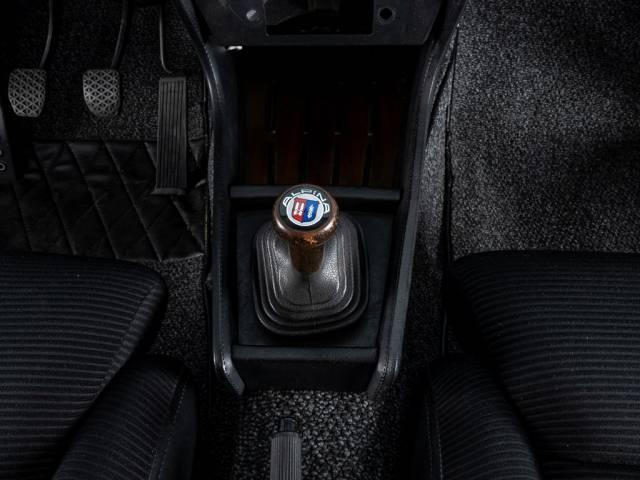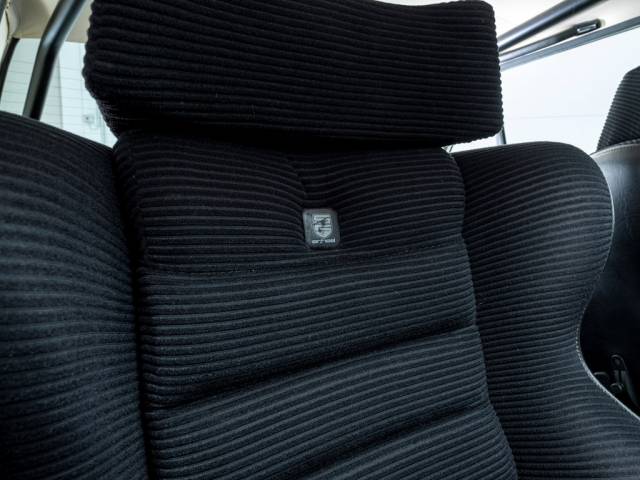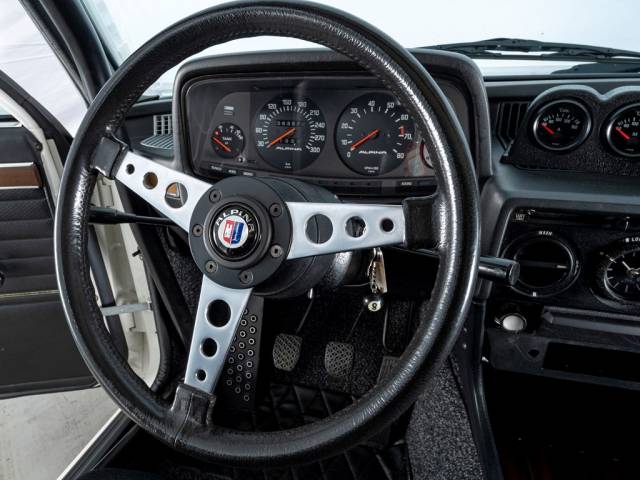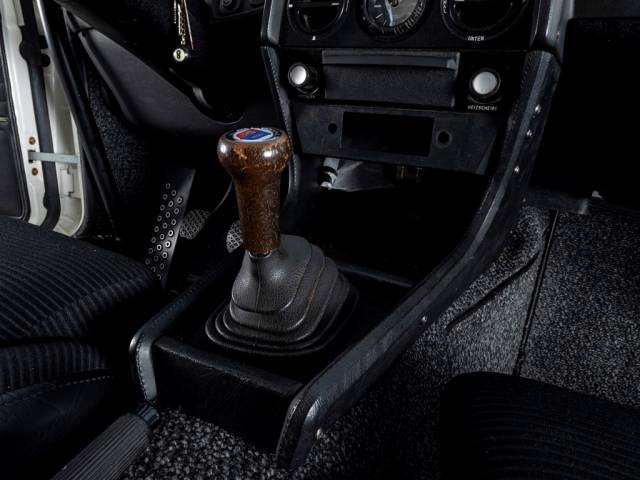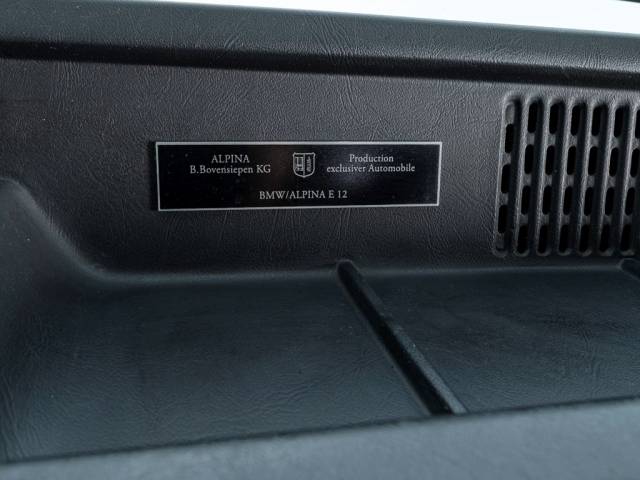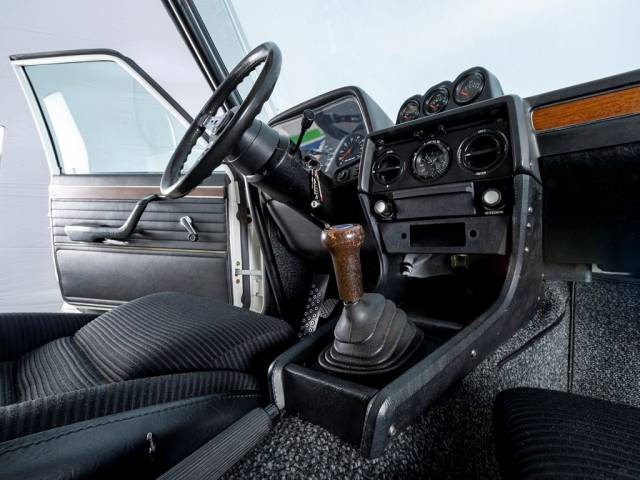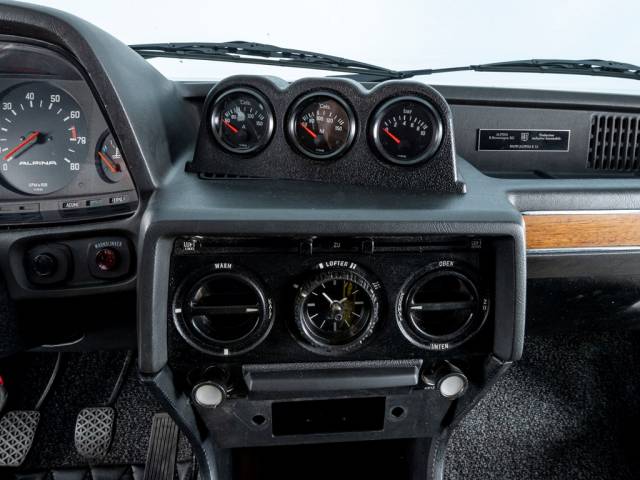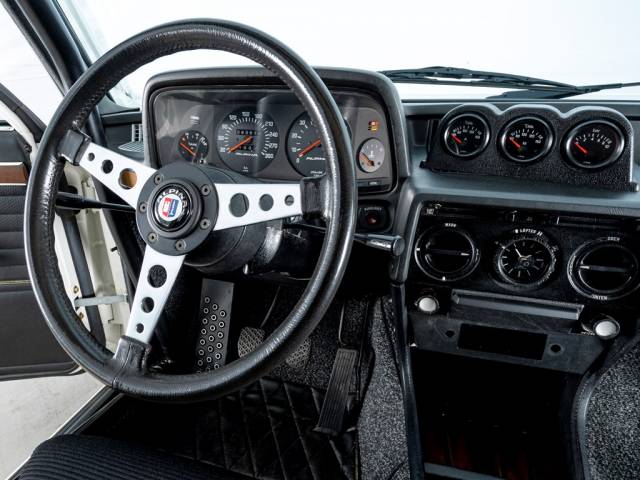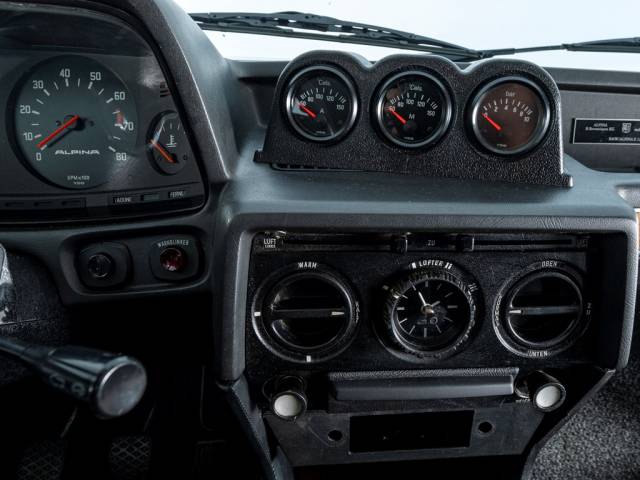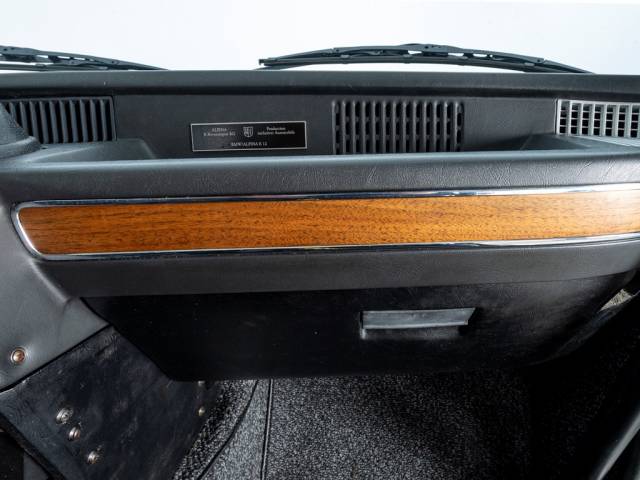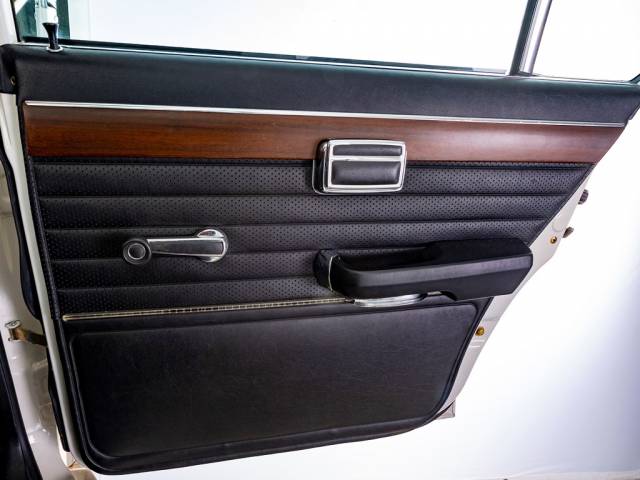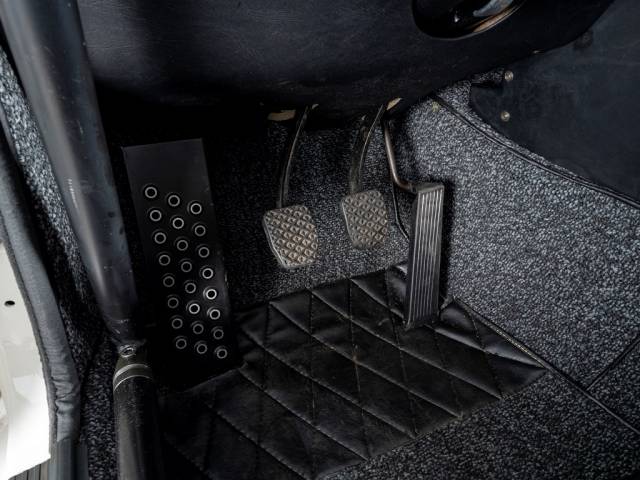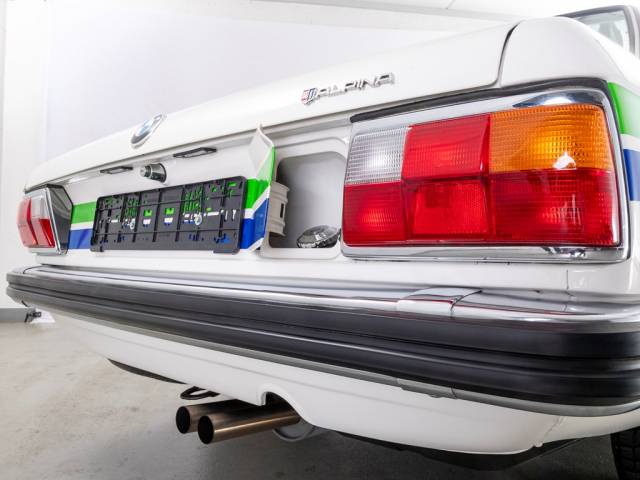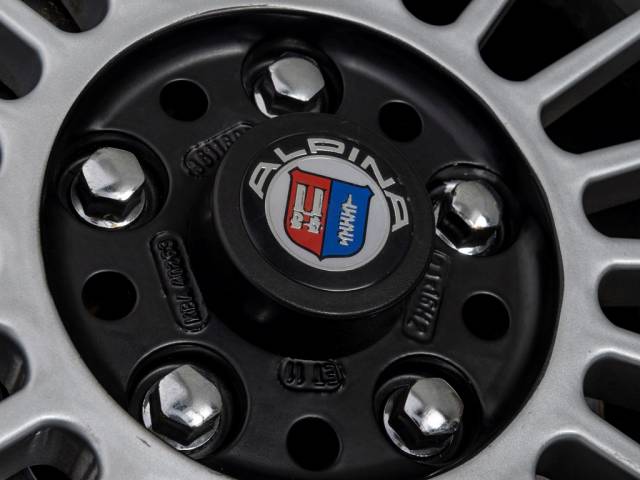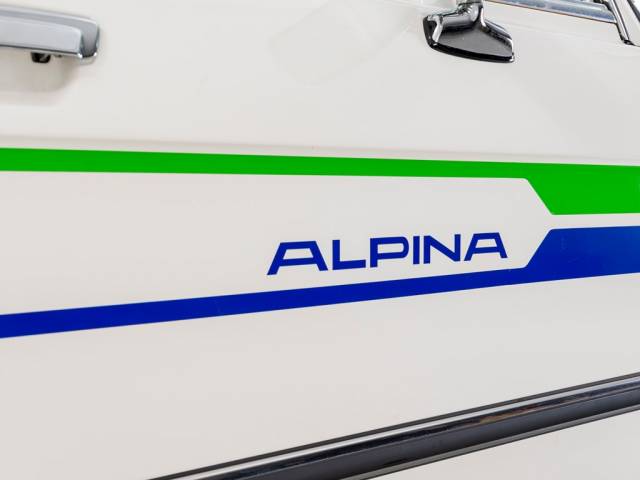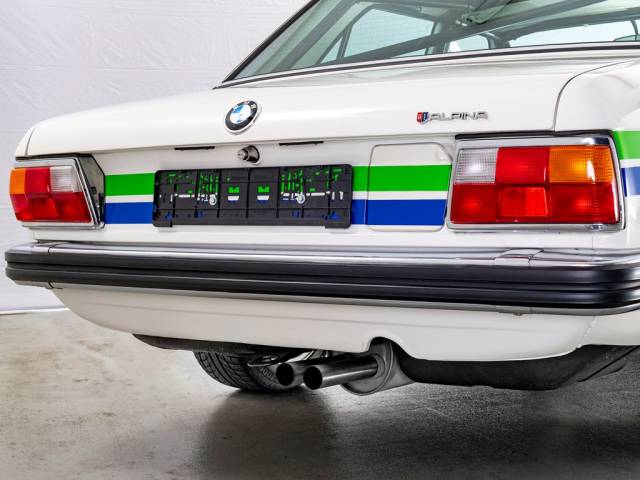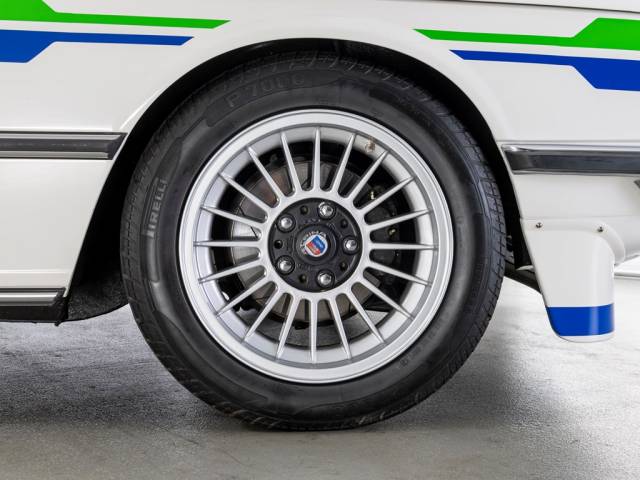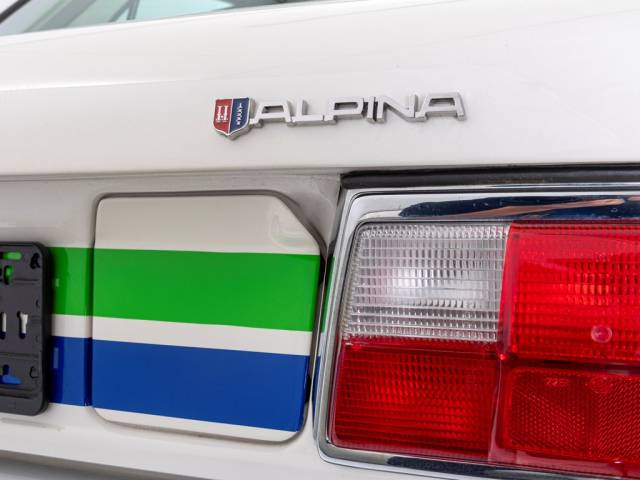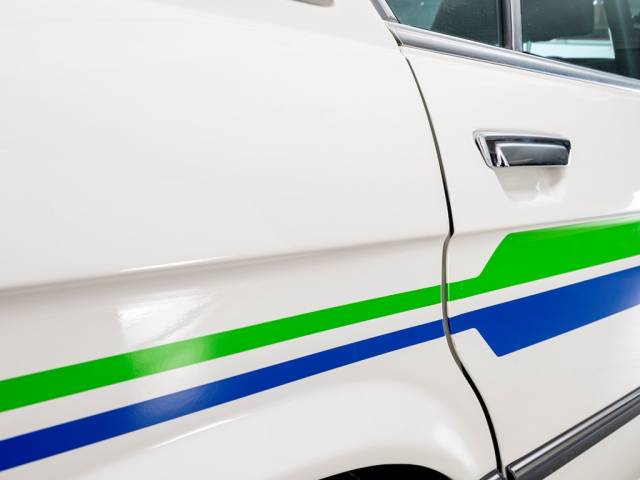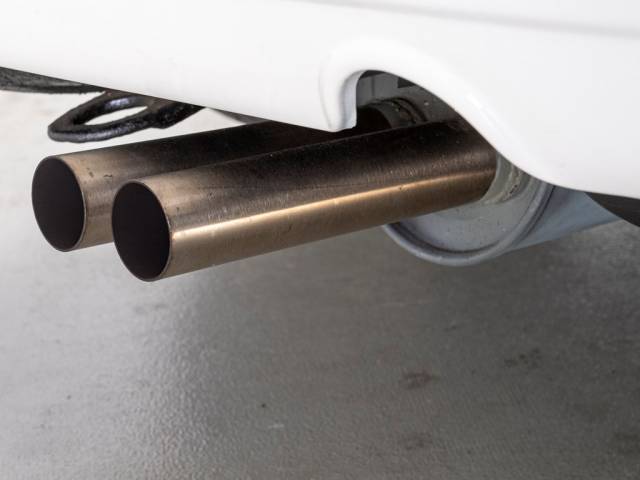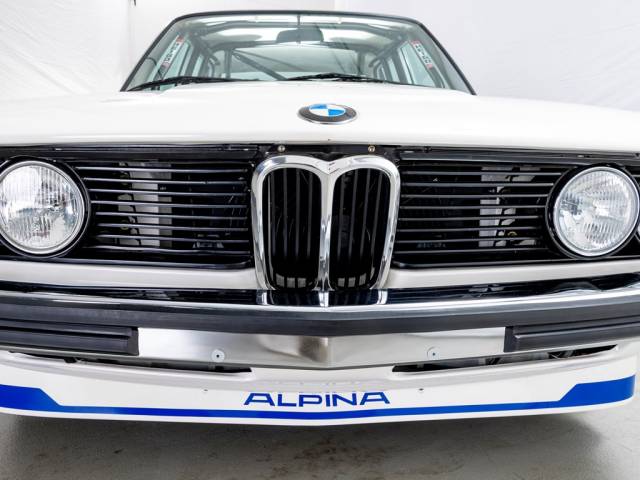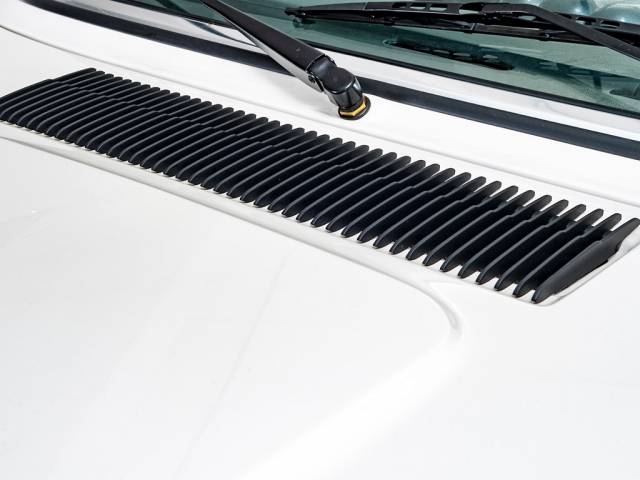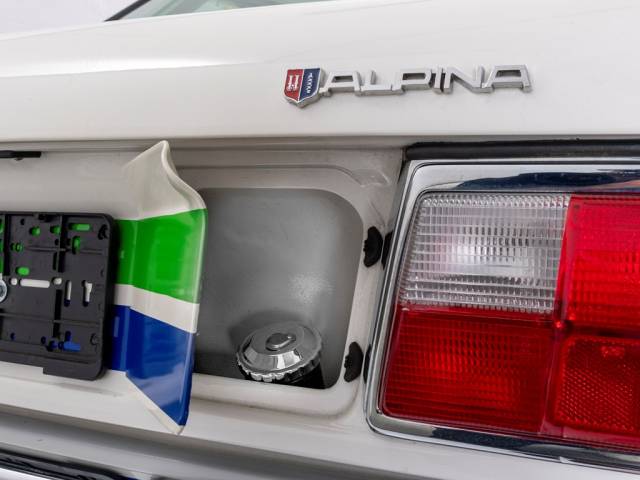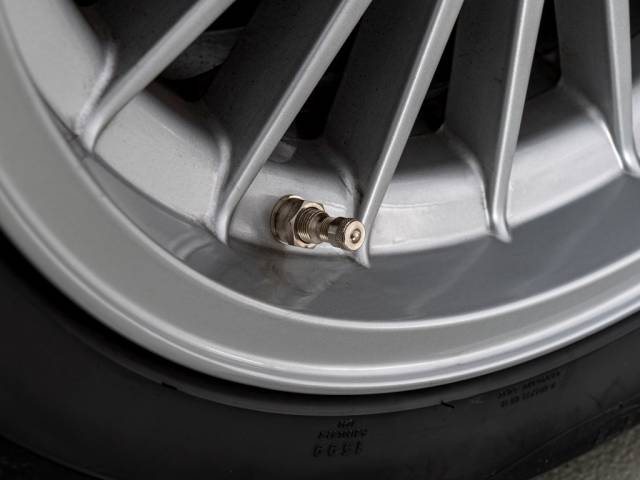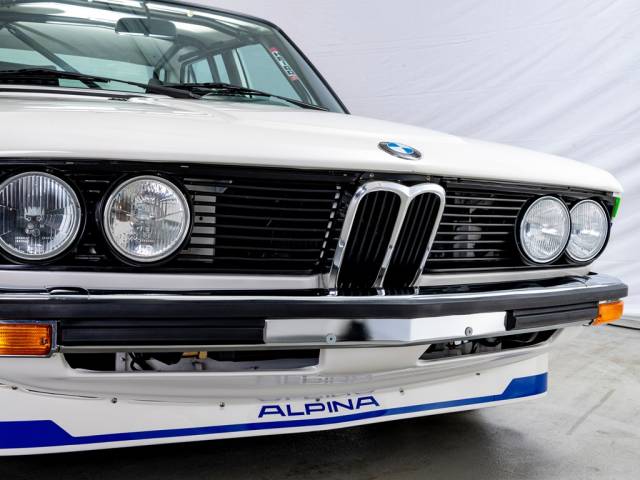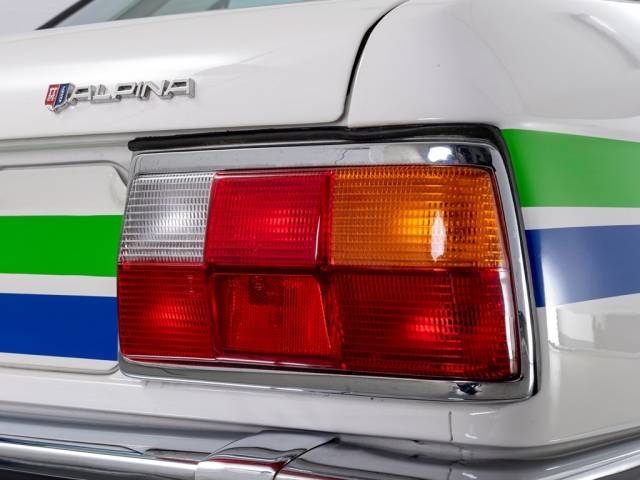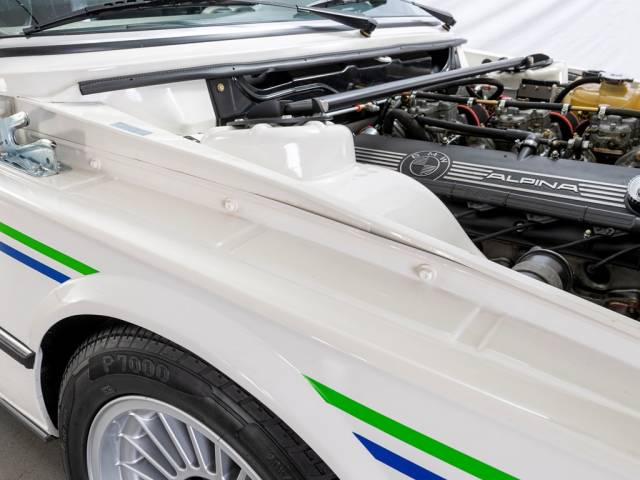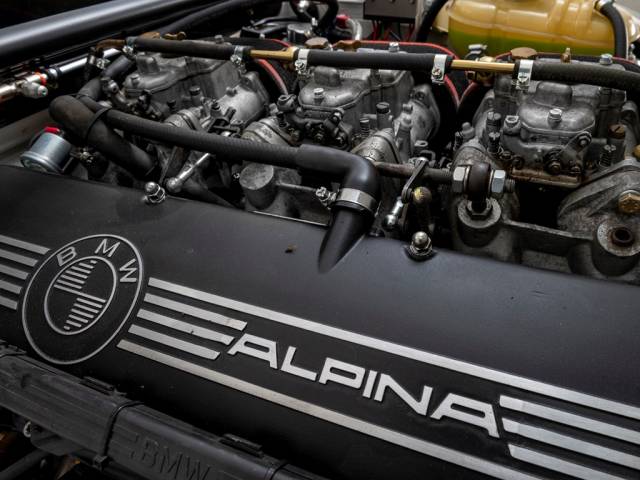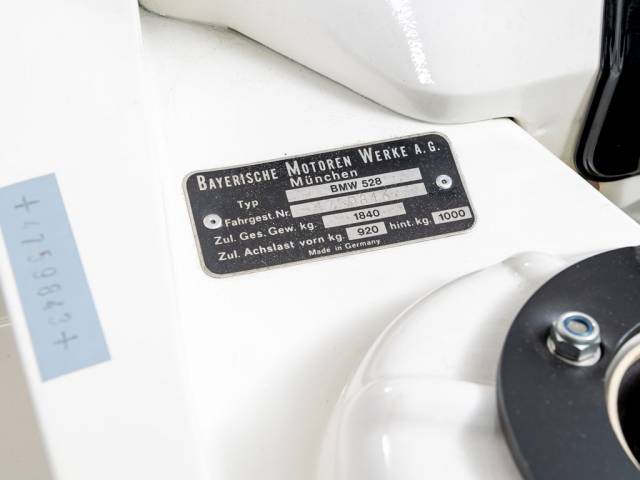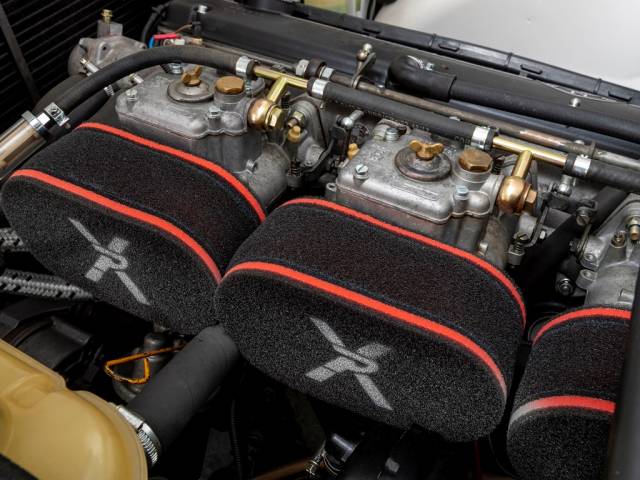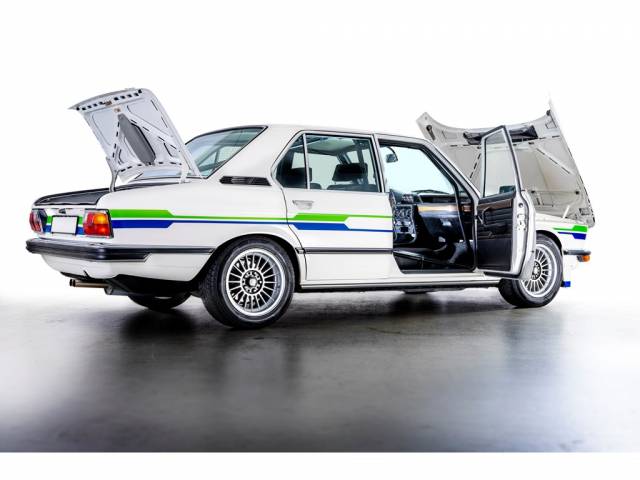 1976 BMW Alpina B2
Dealer

away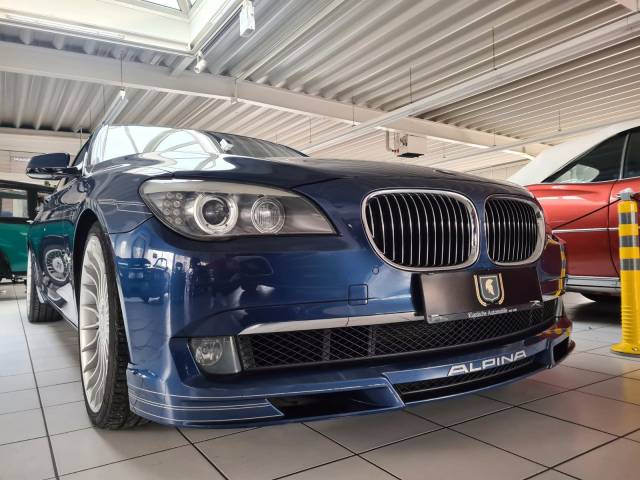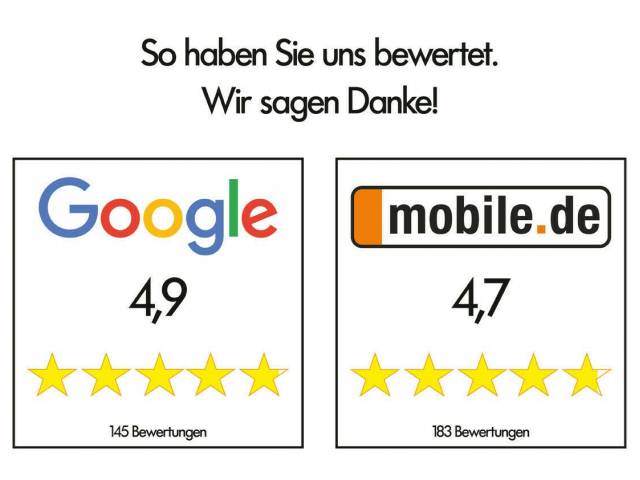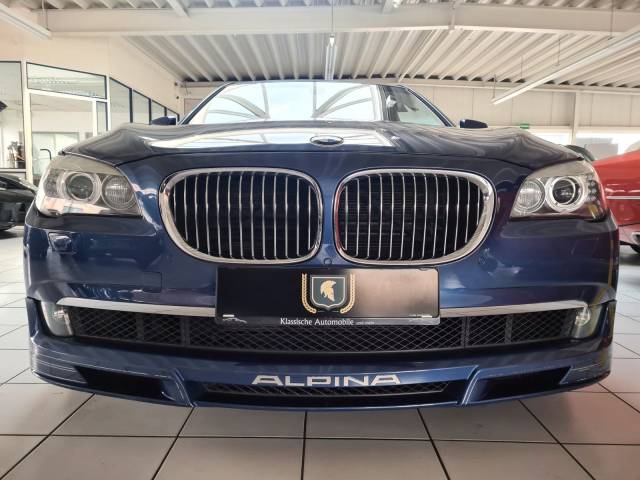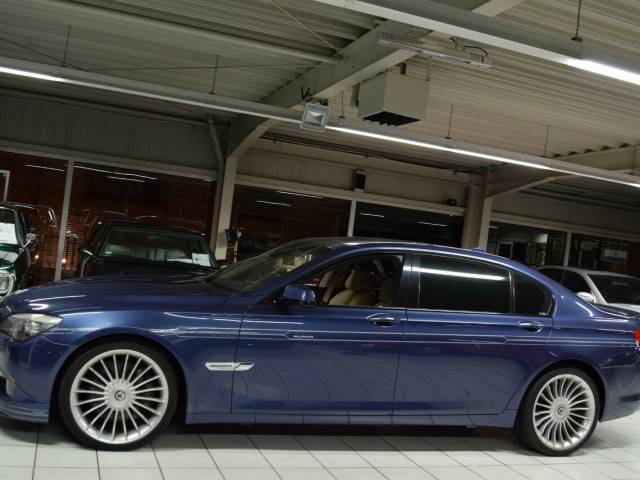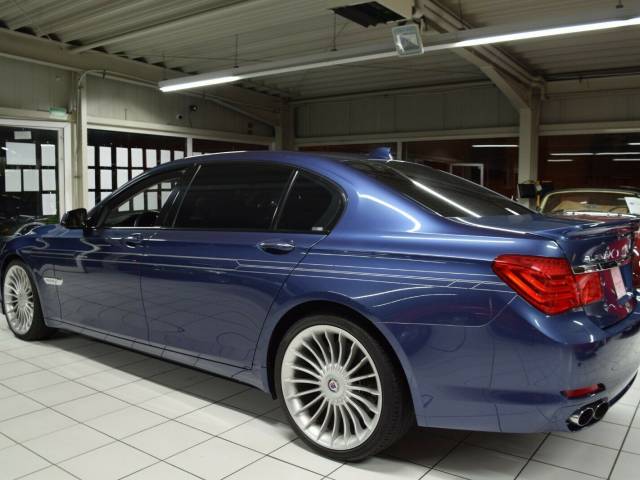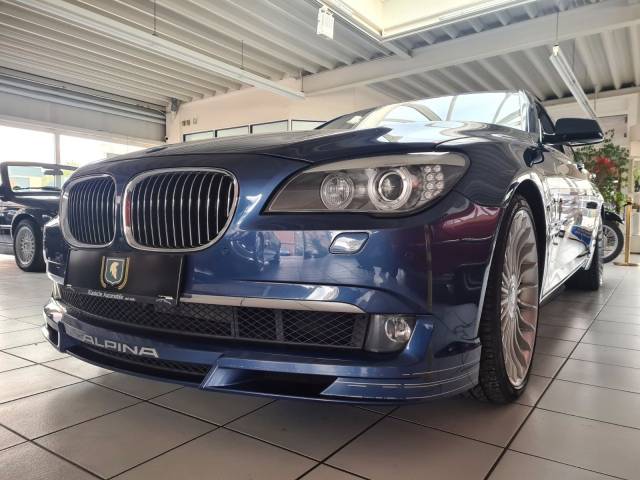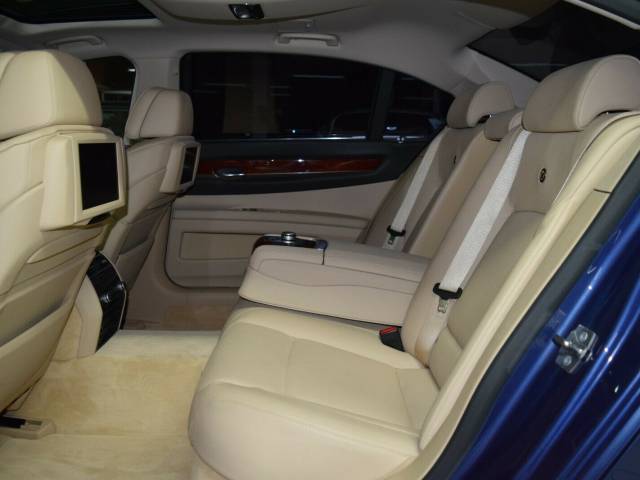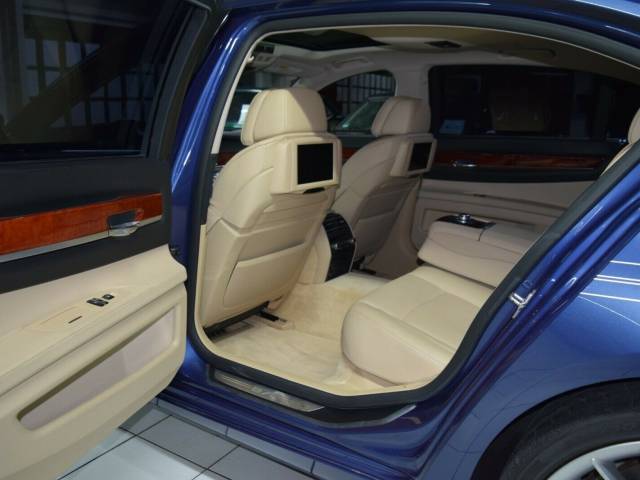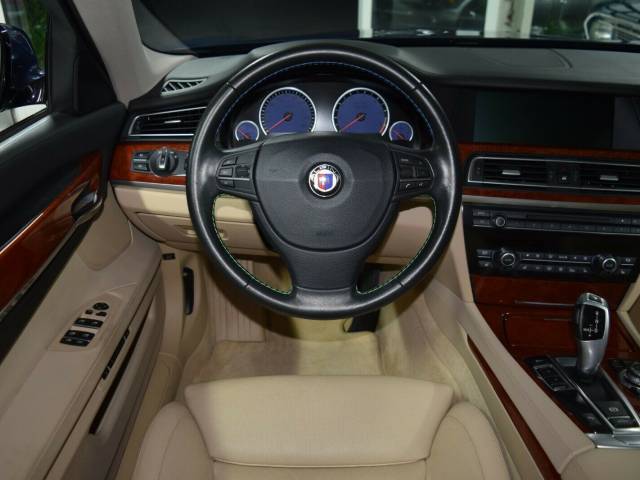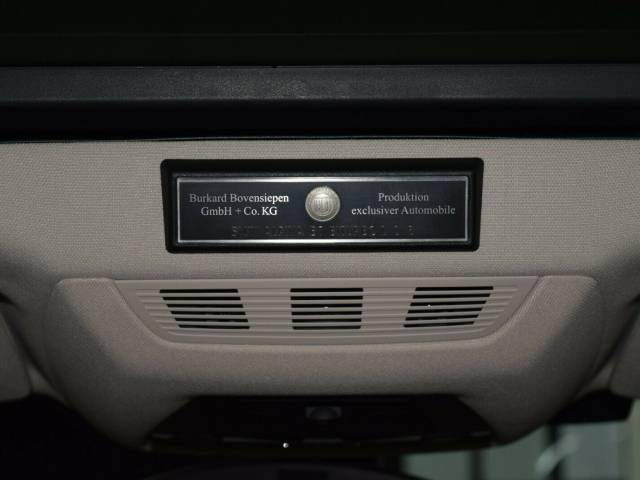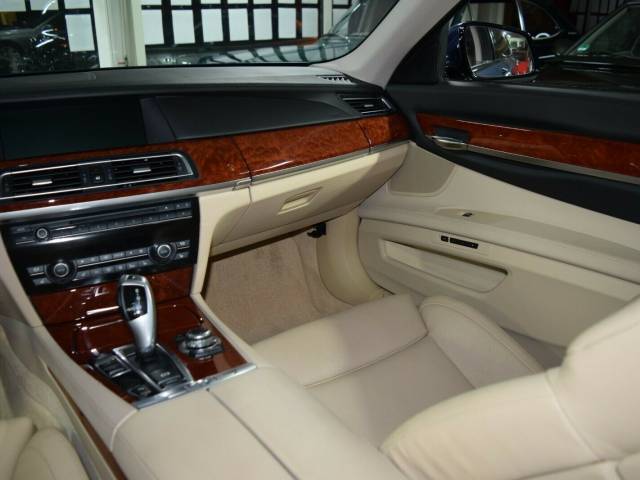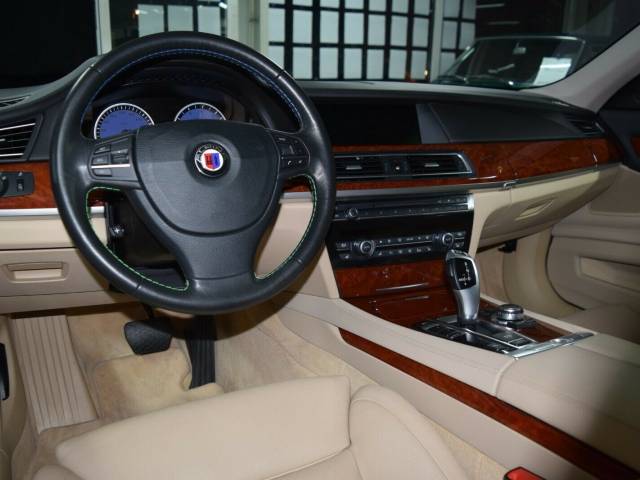 4,4 Bi-Turbo Lang/Rarität im Spitzenzustand
Dealer

away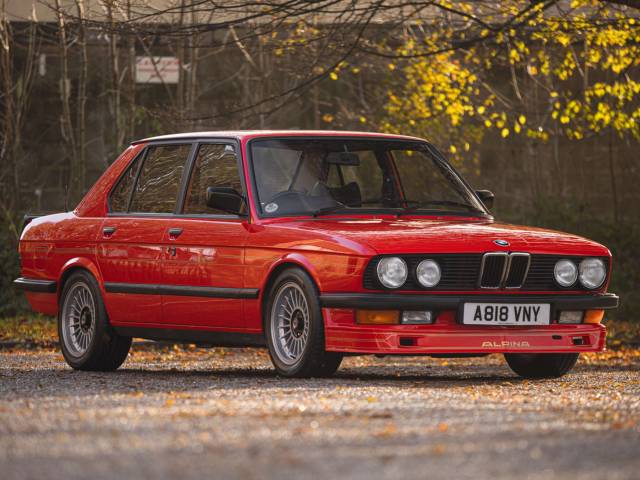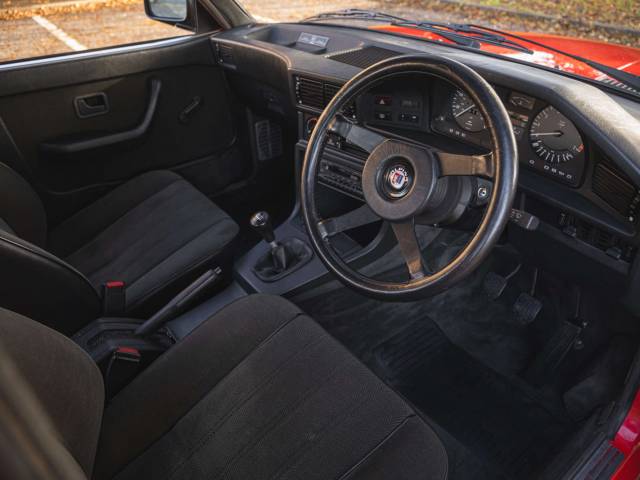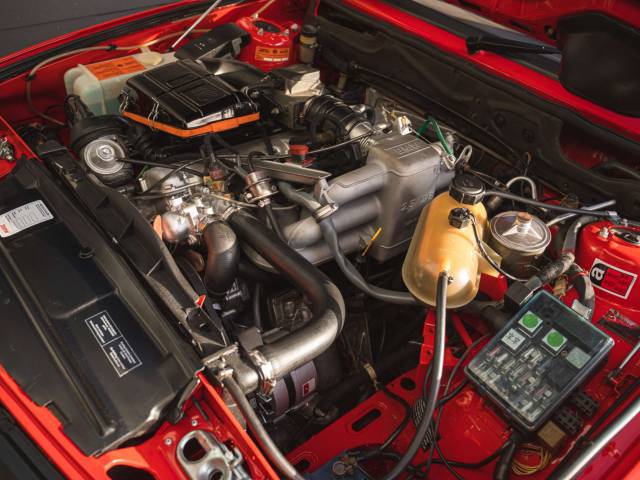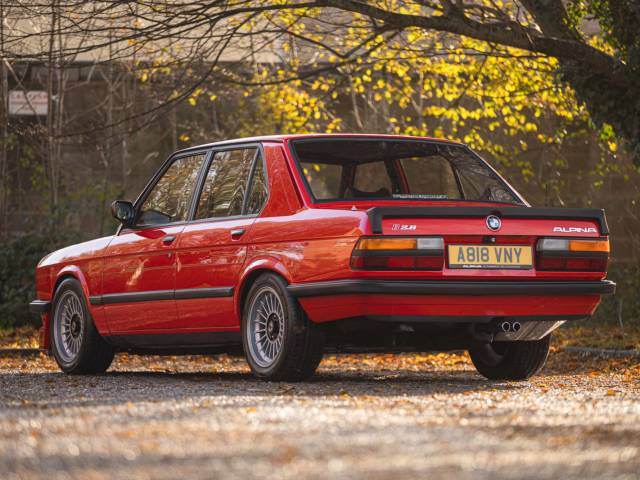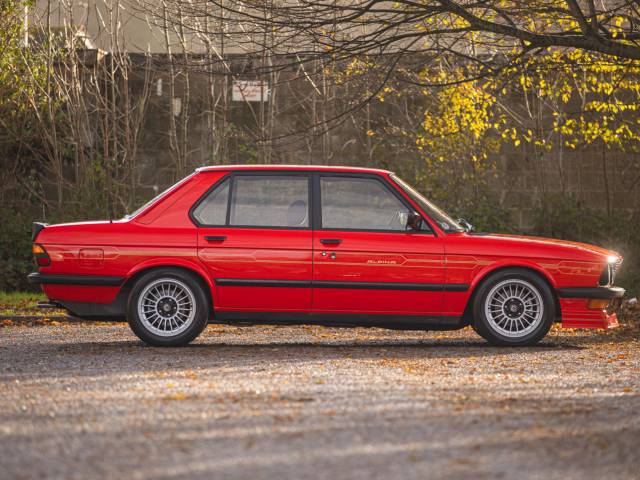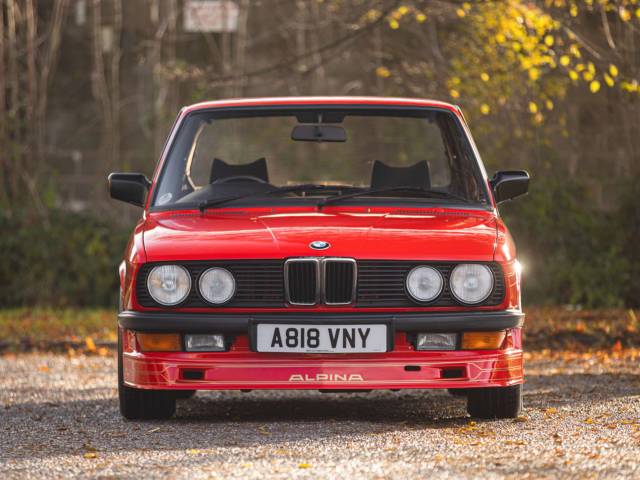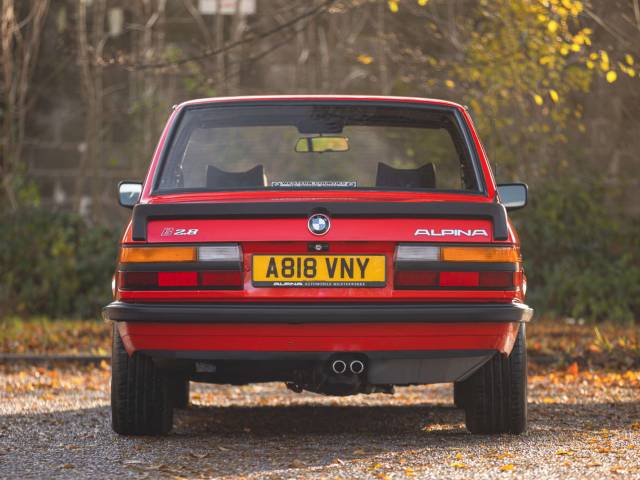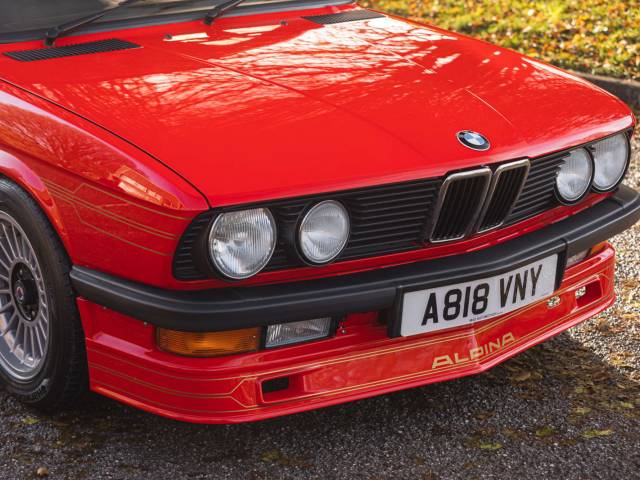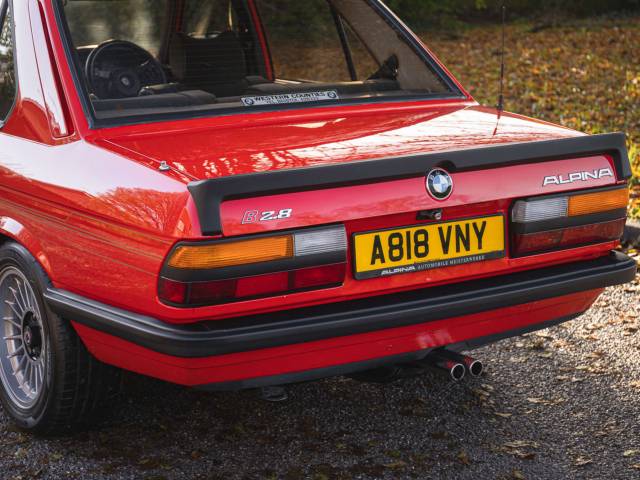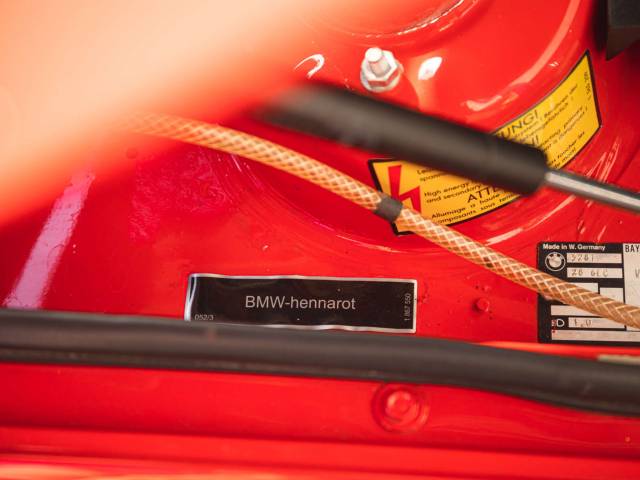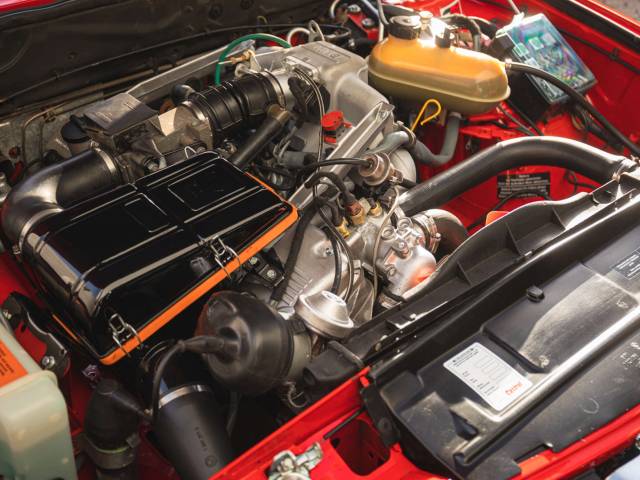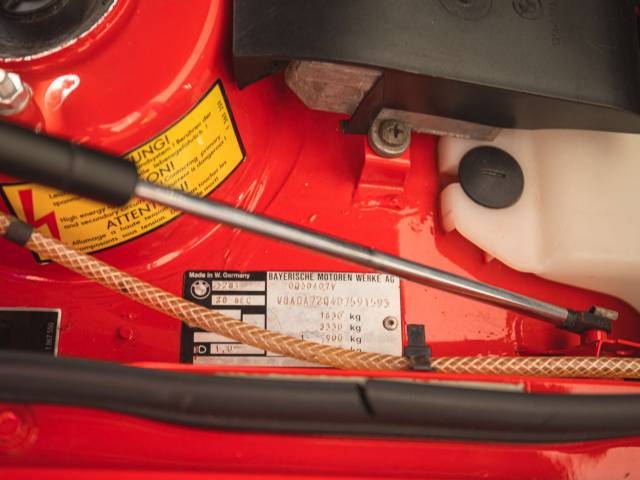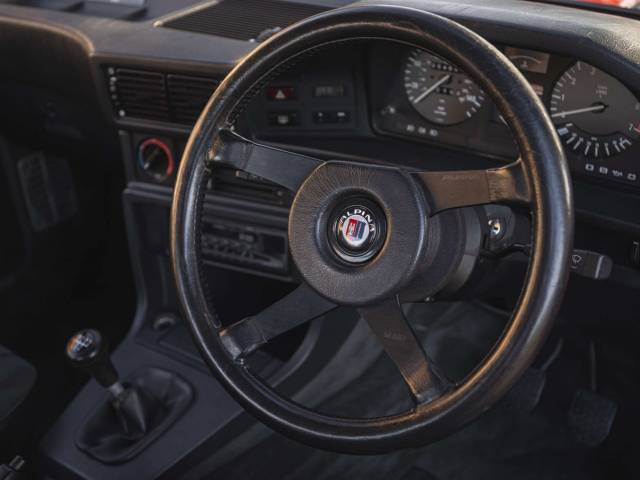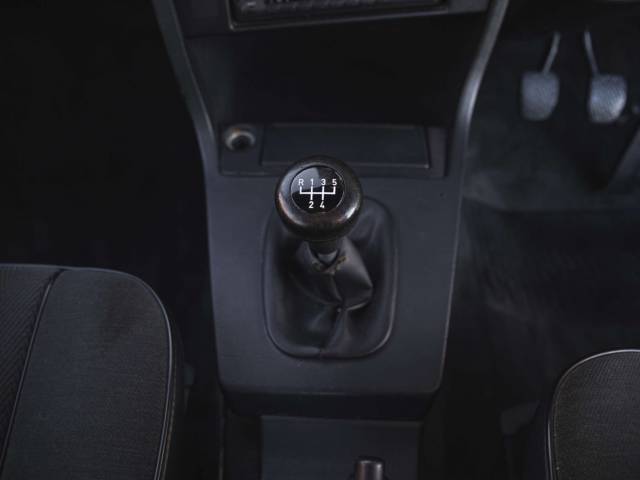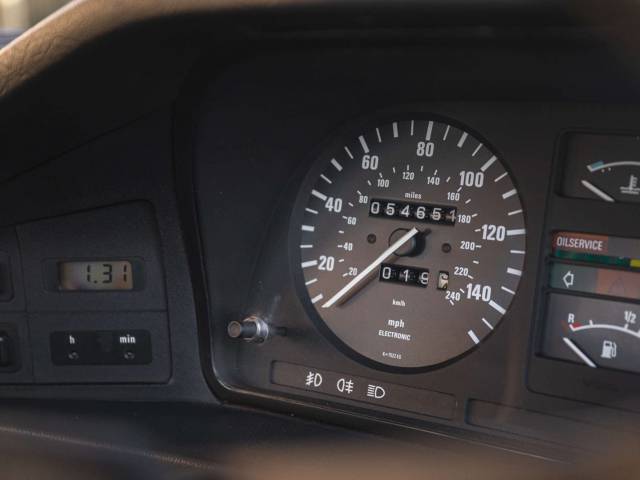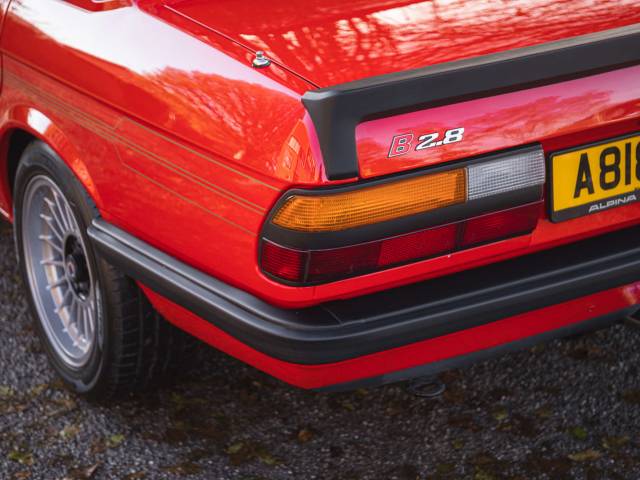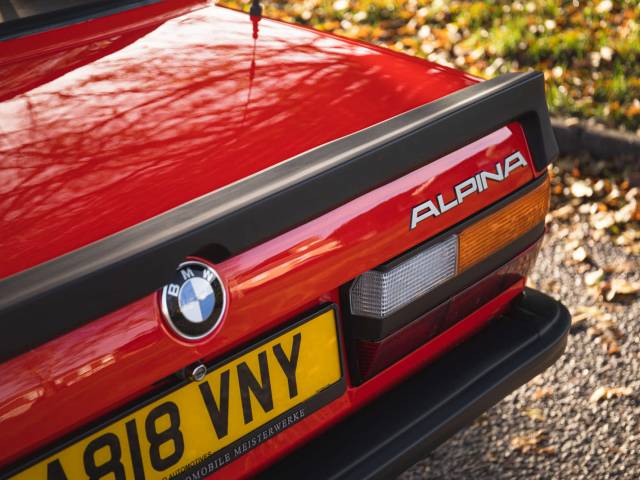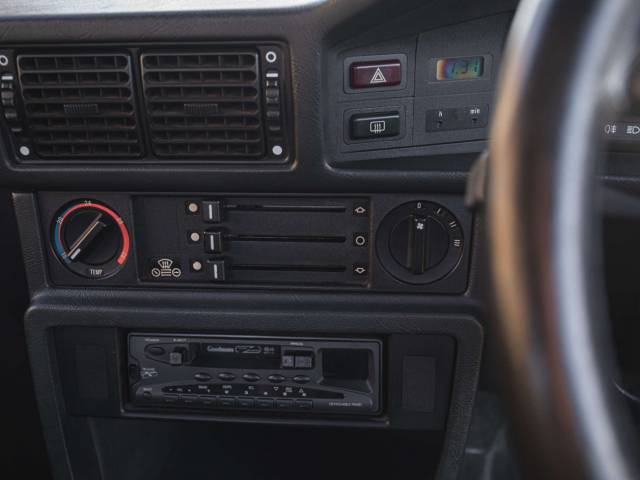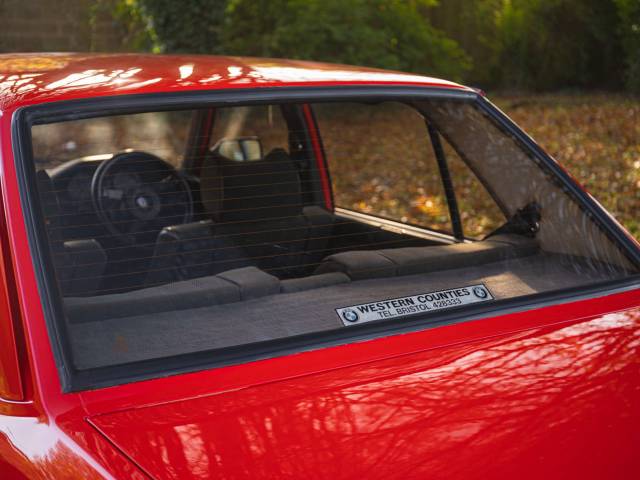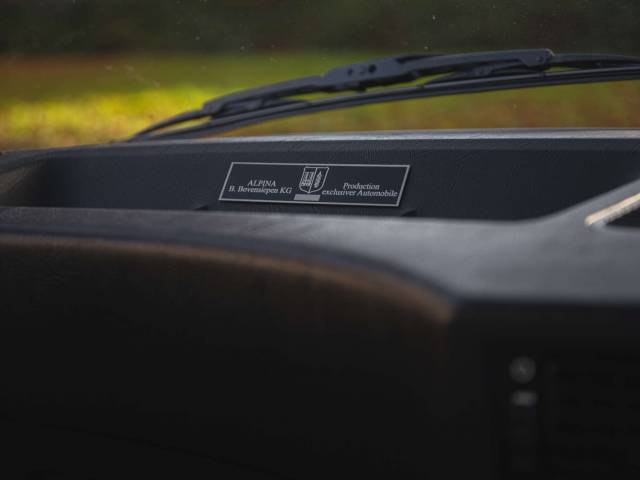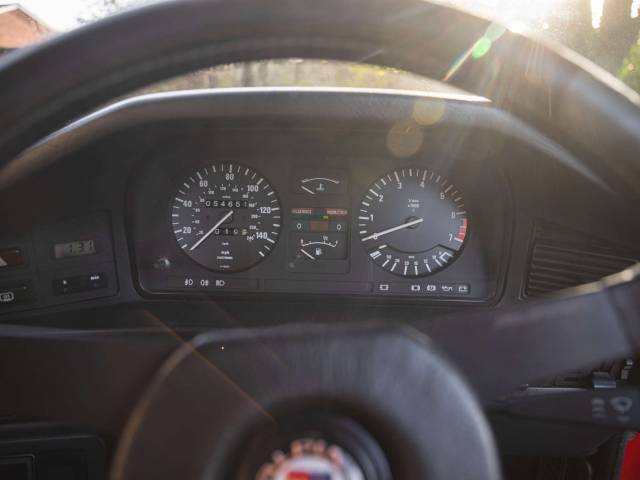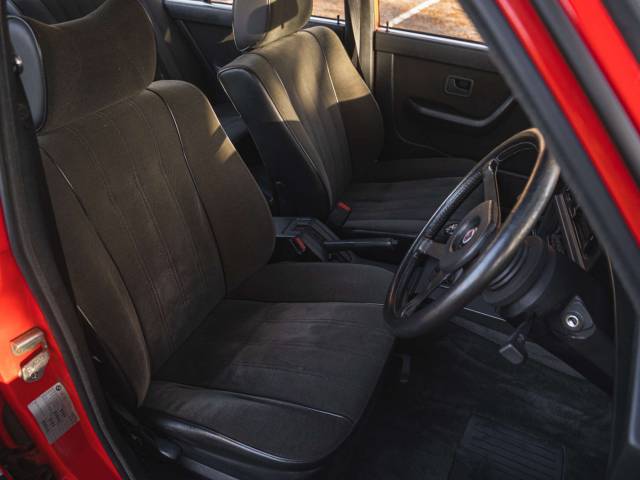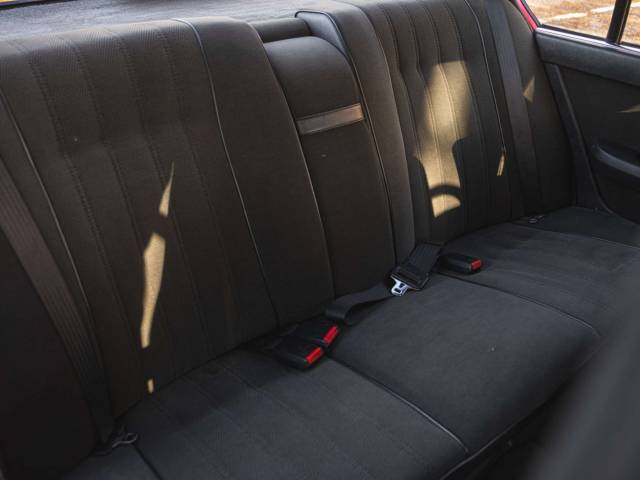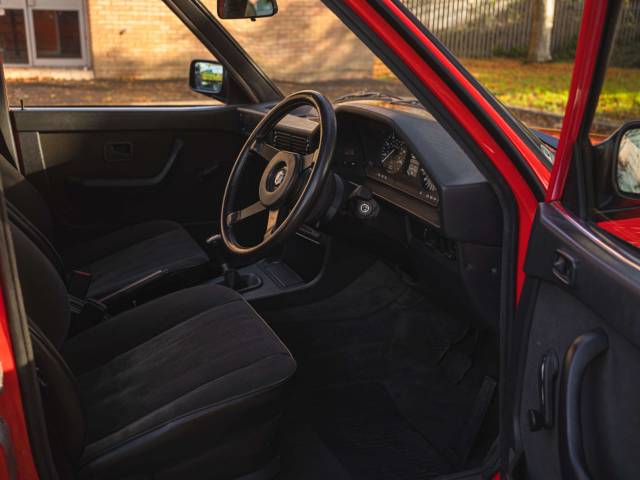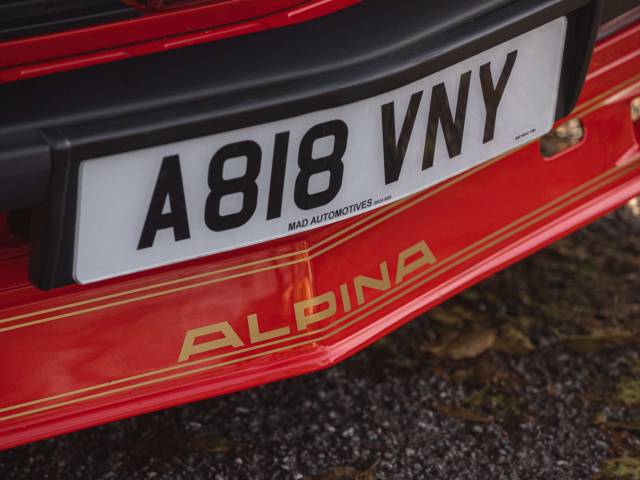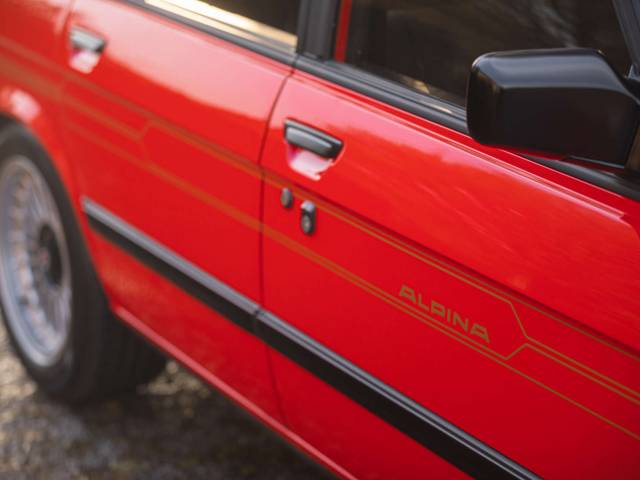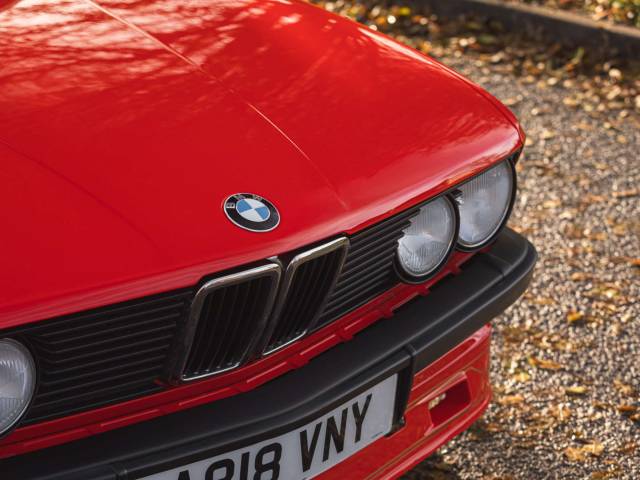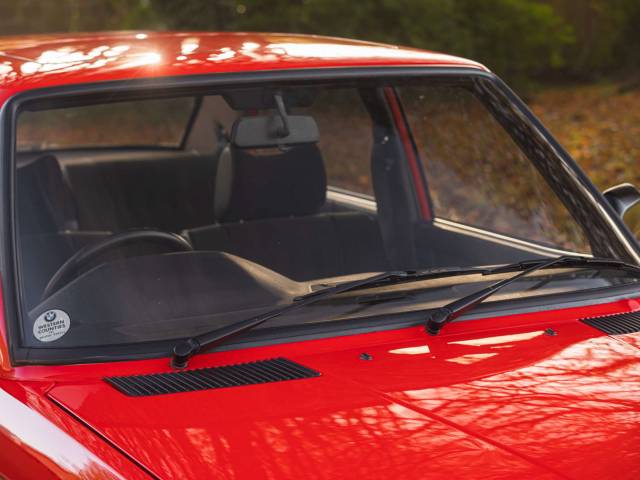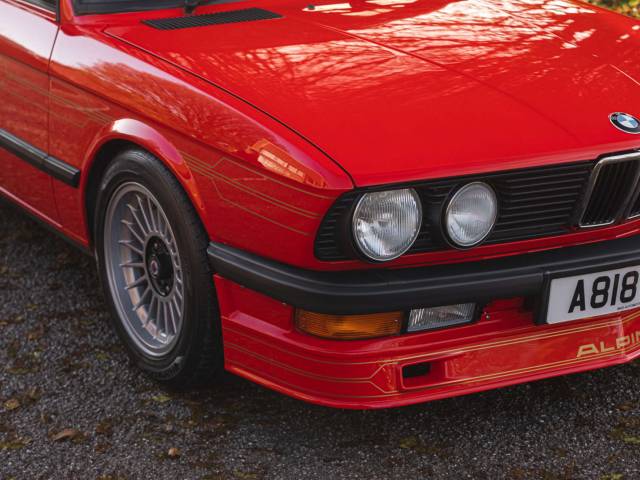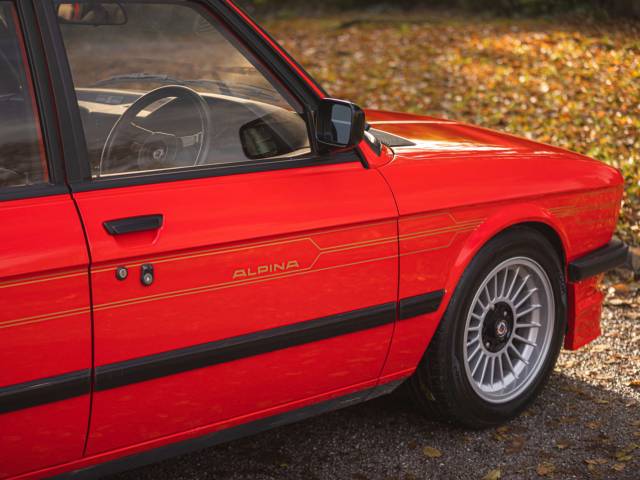 1983 BMW Alpina B2.8 Saloon
Dealer

away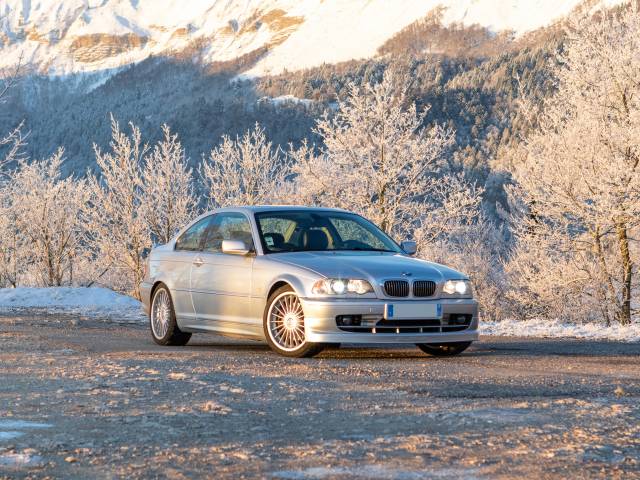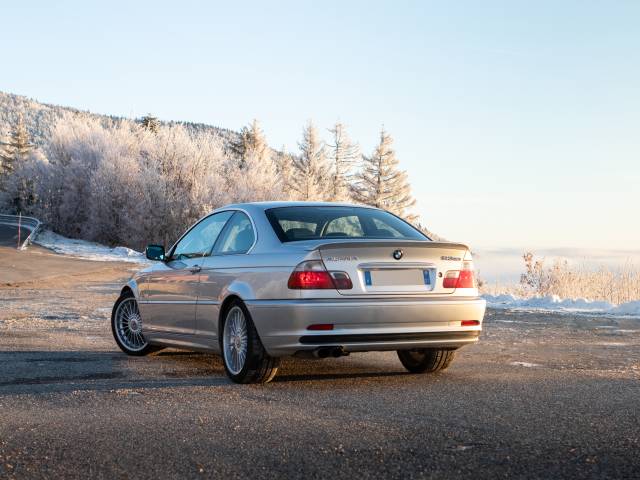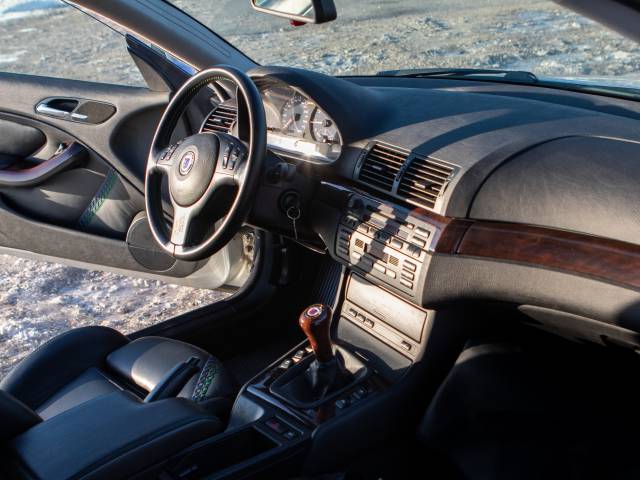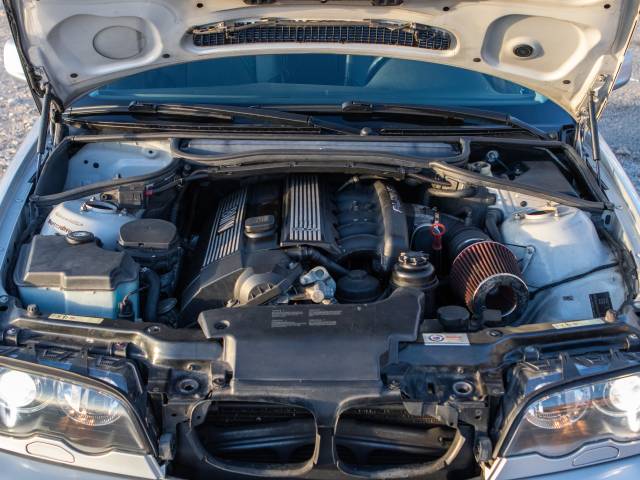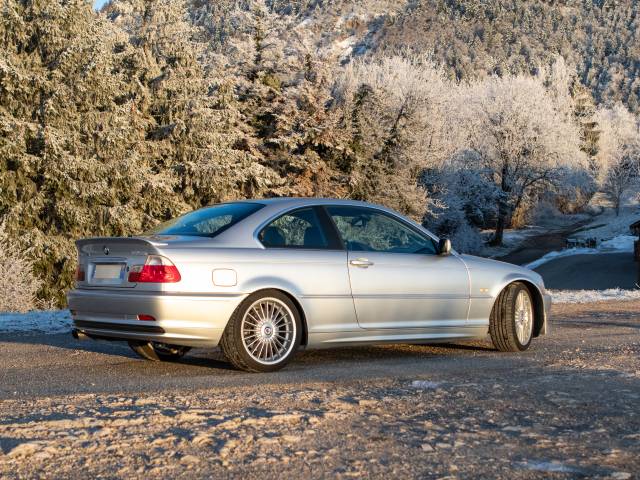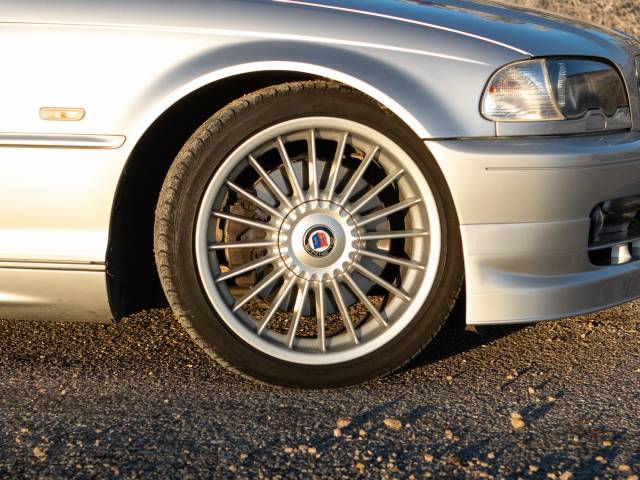 Dealer

away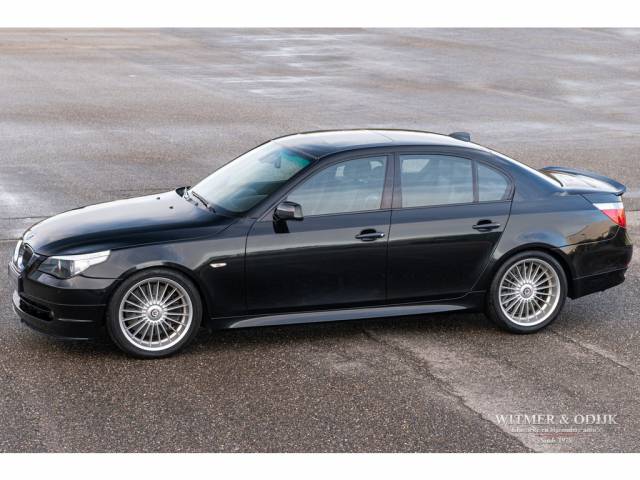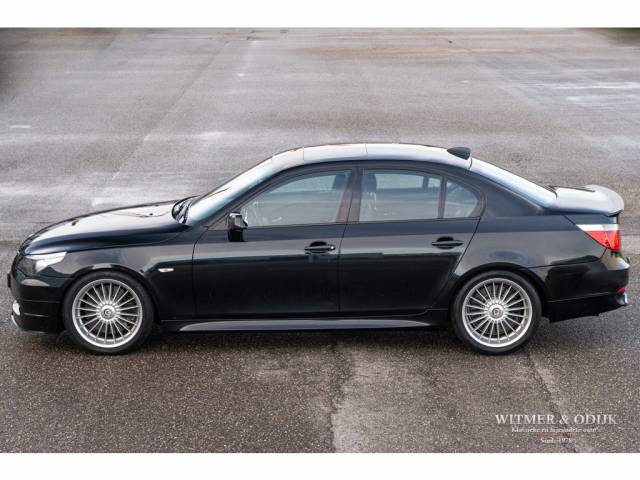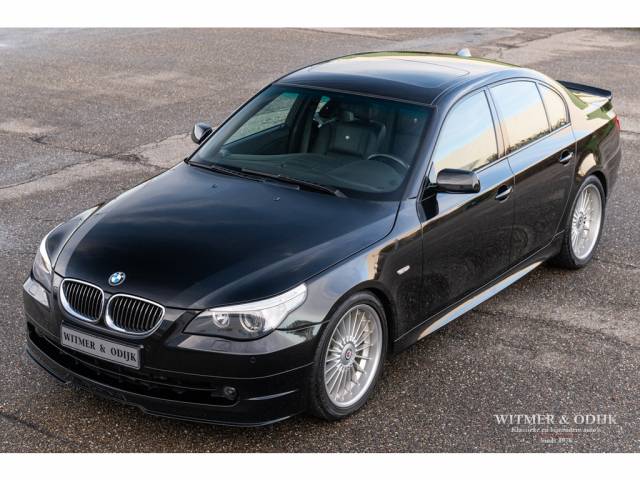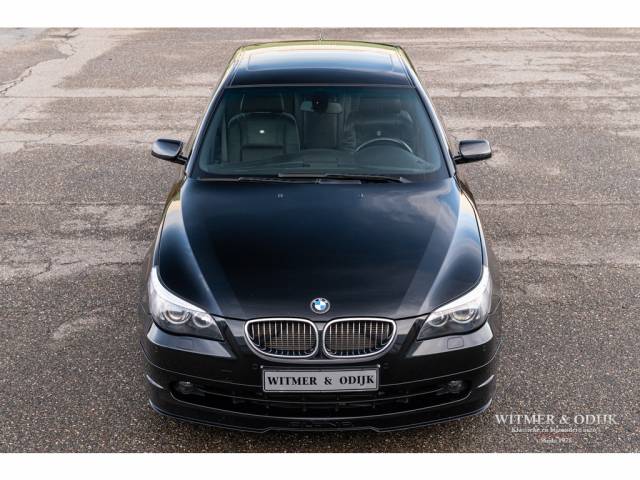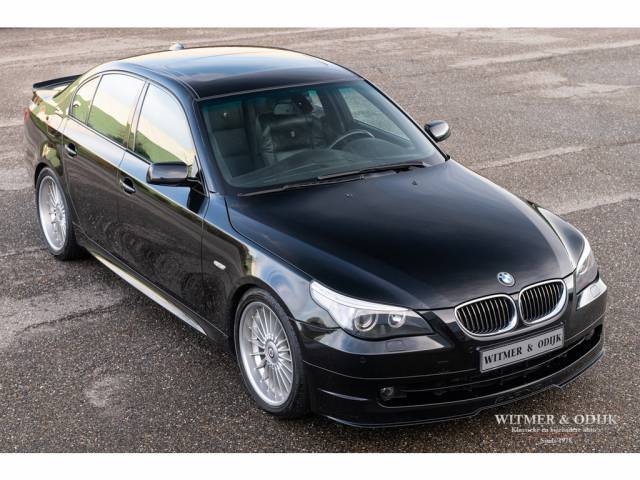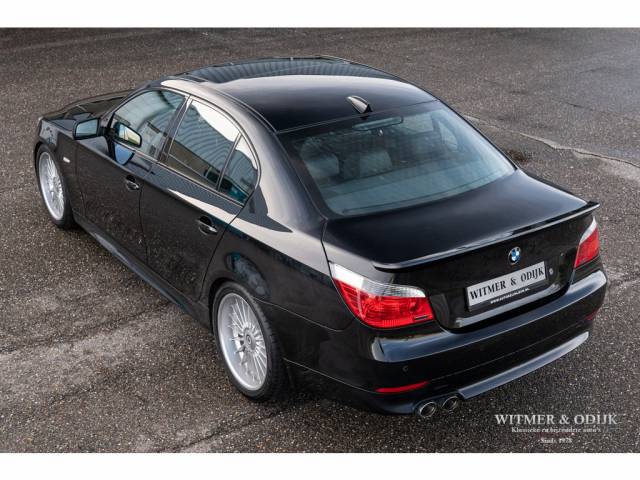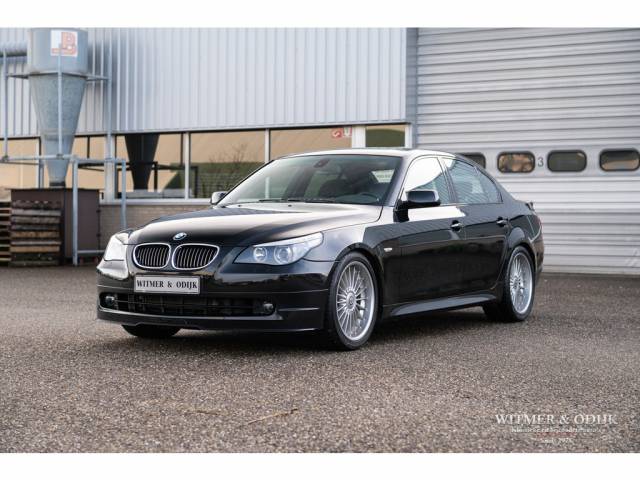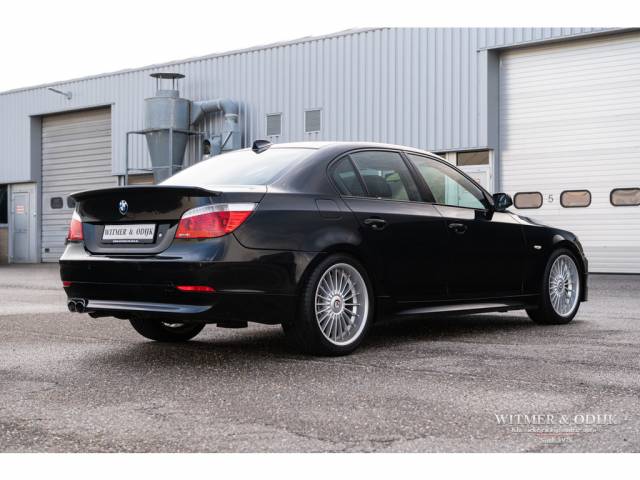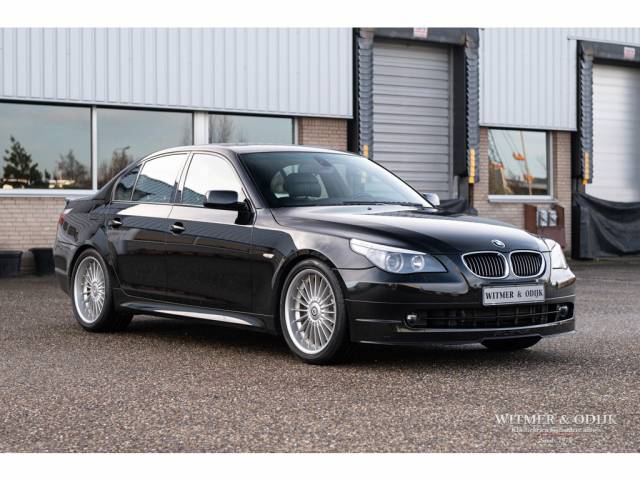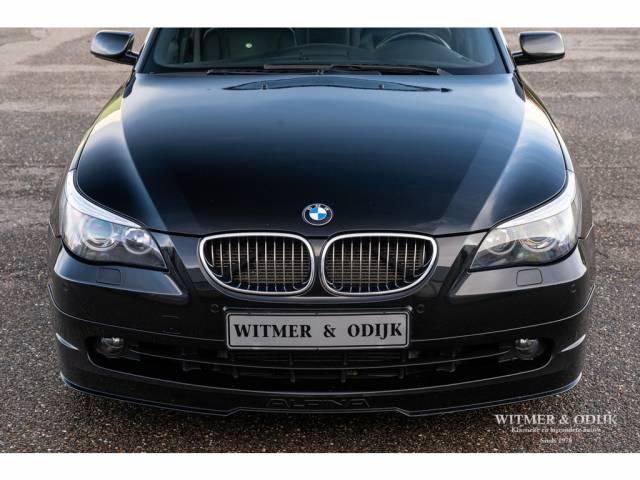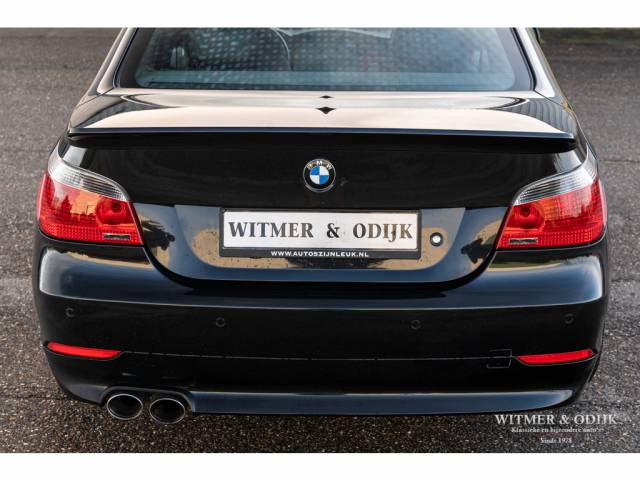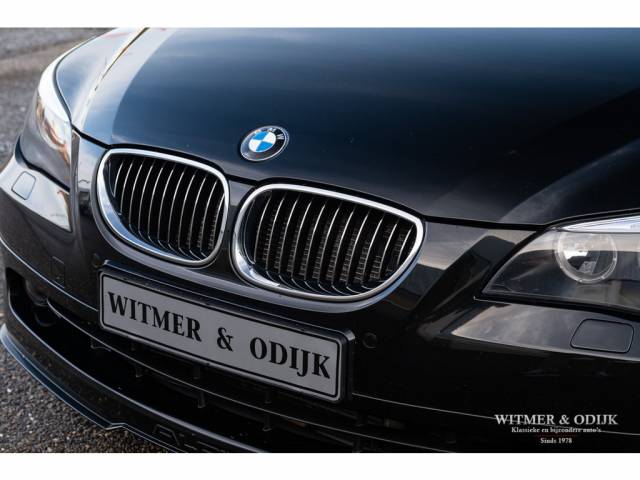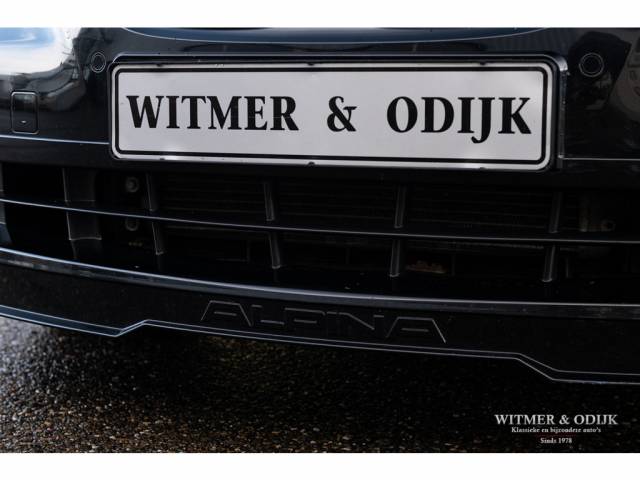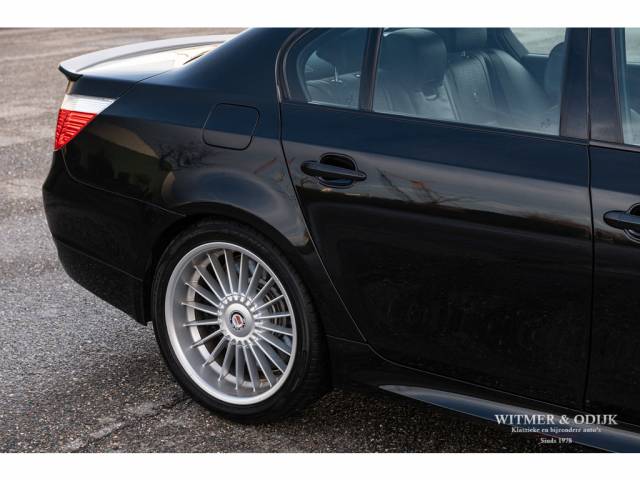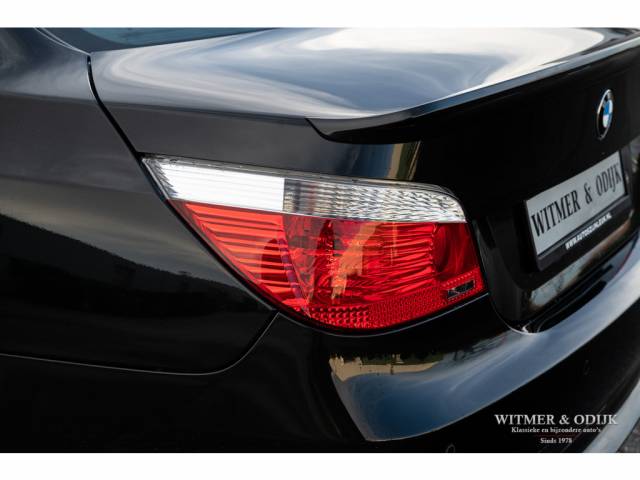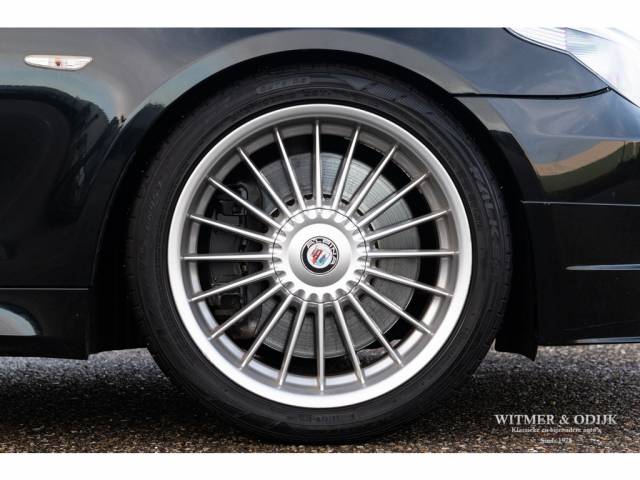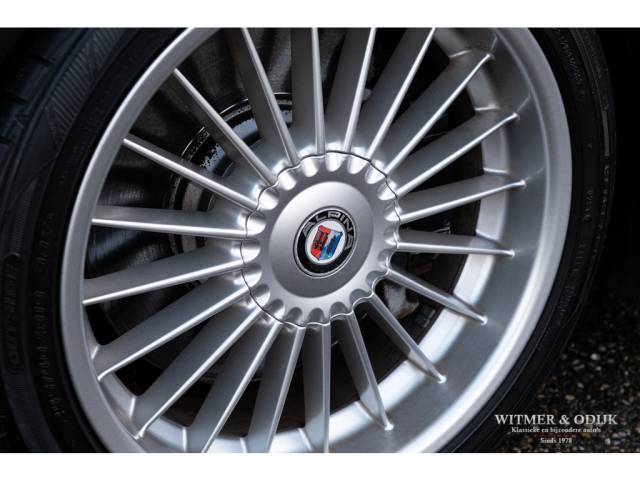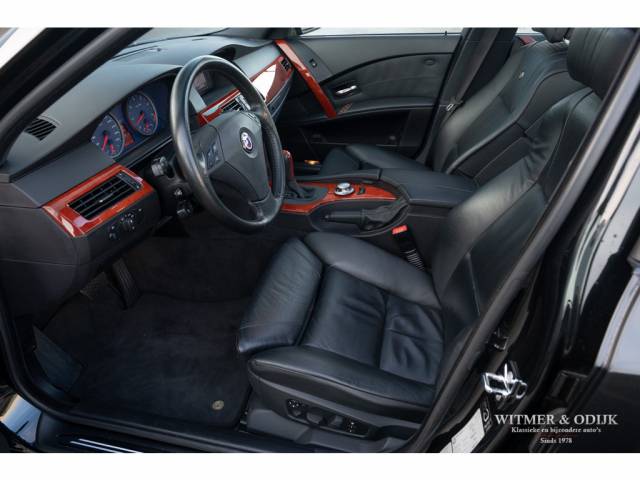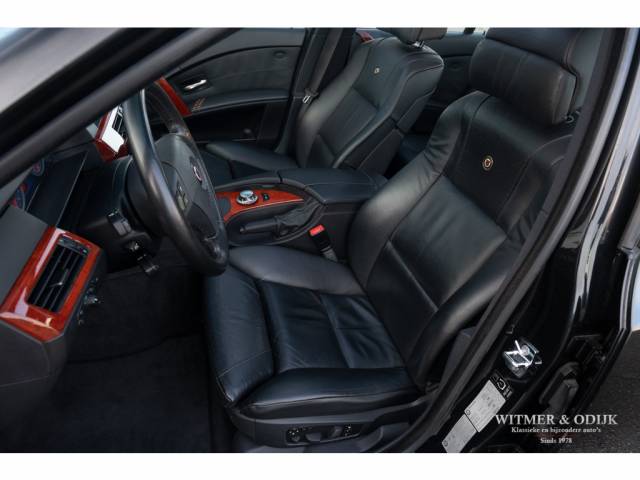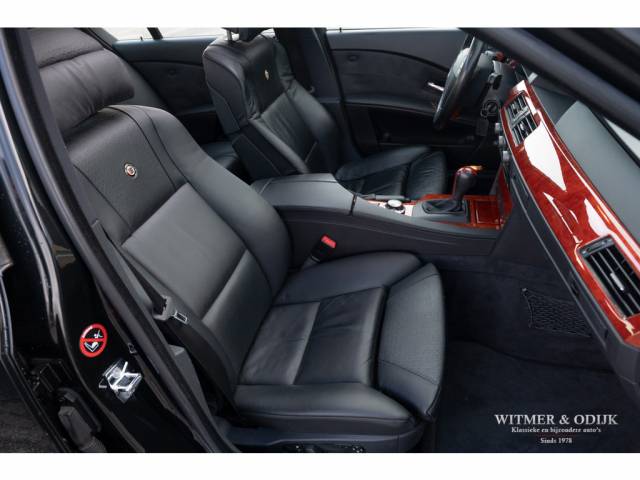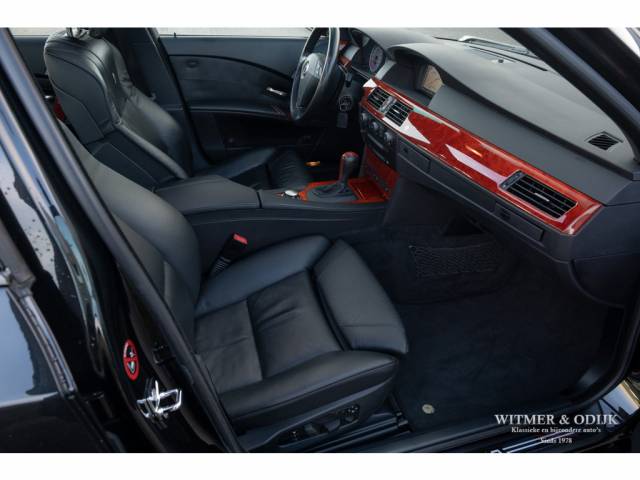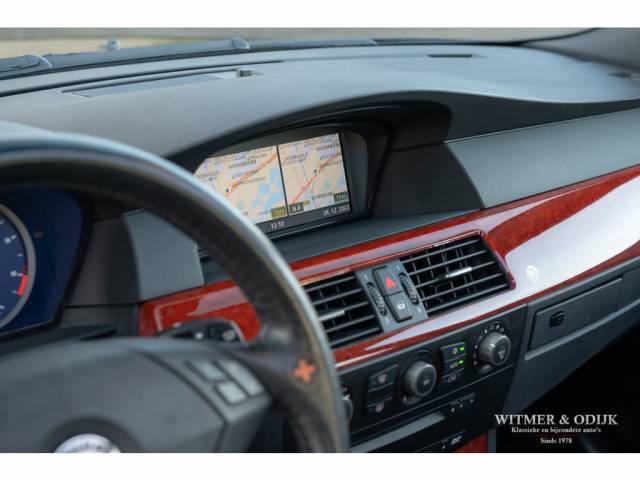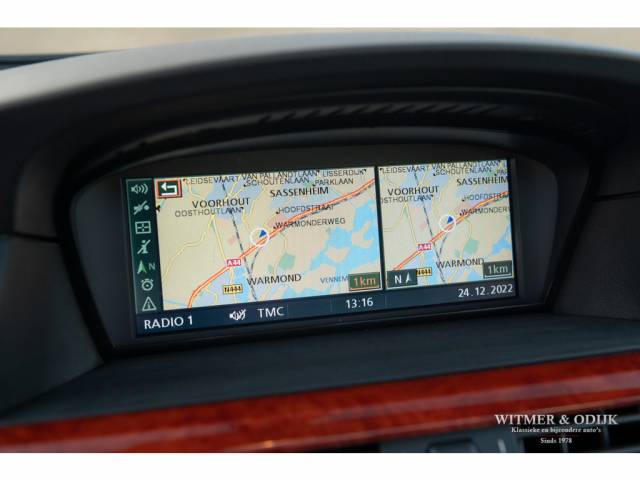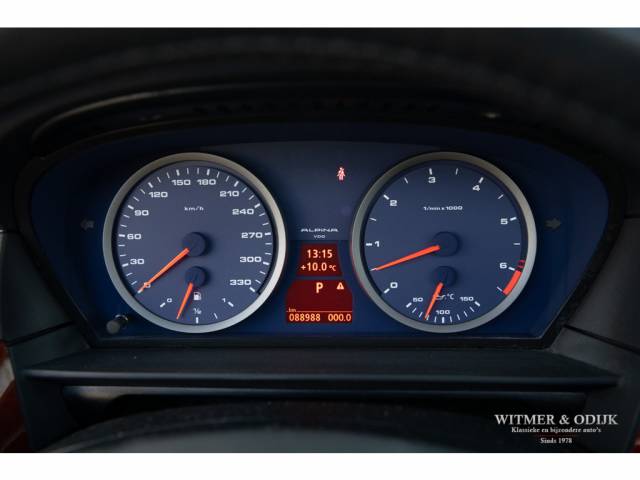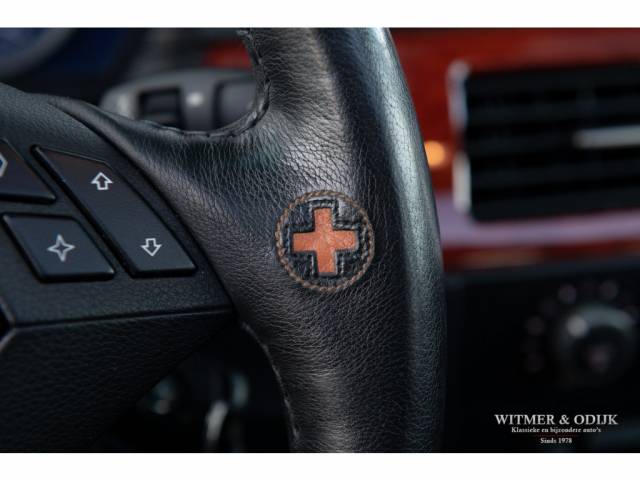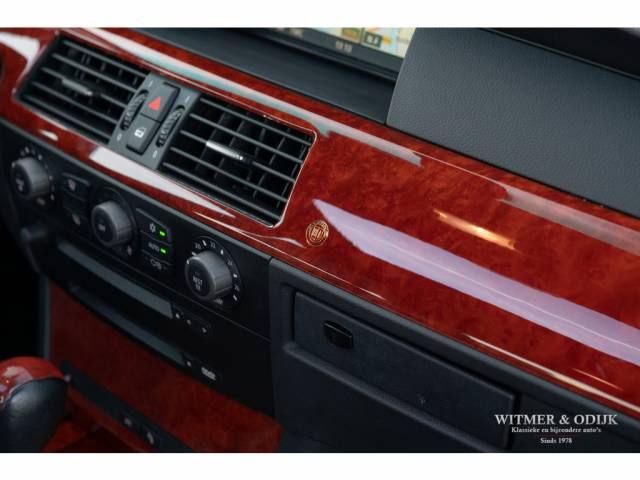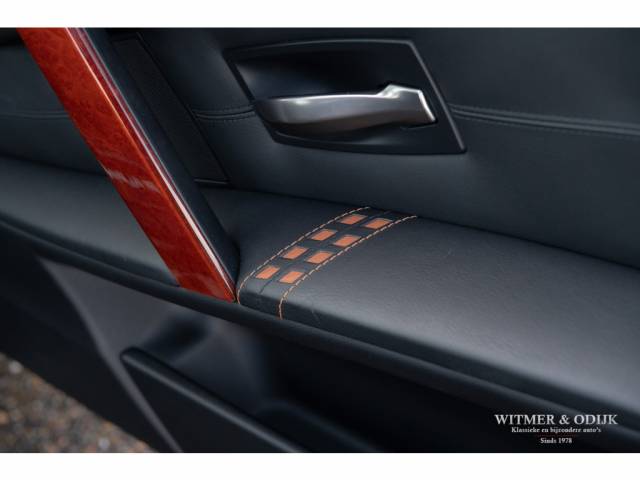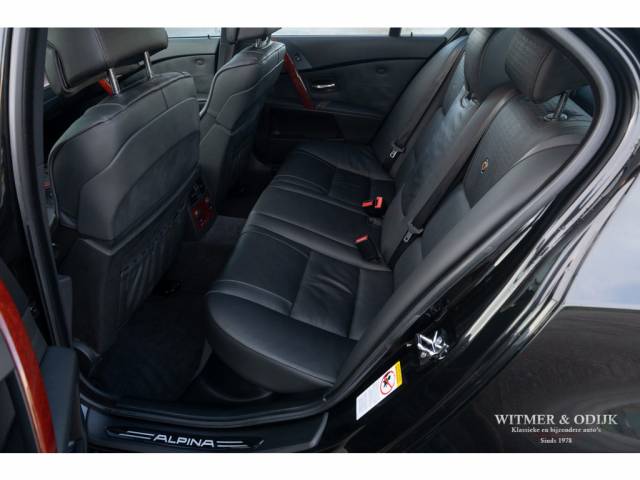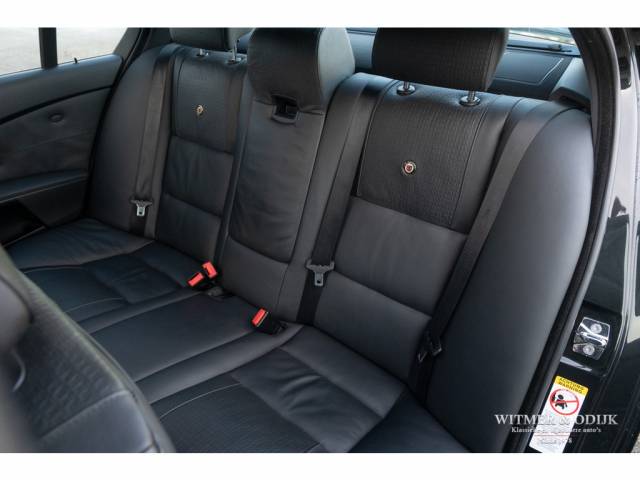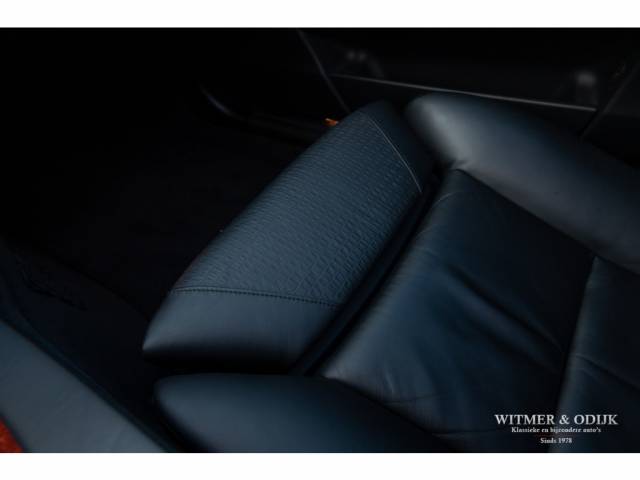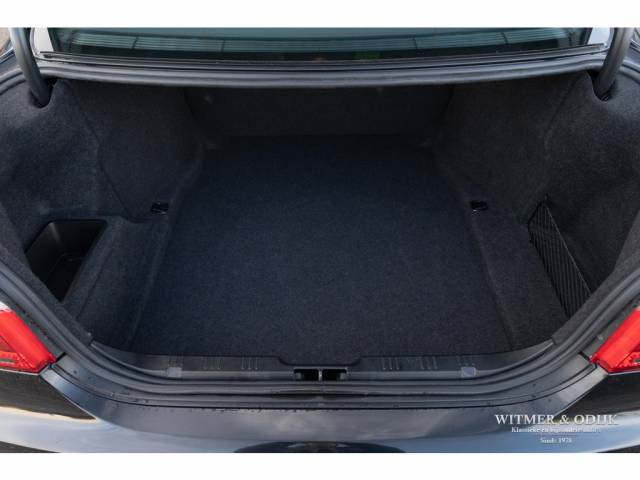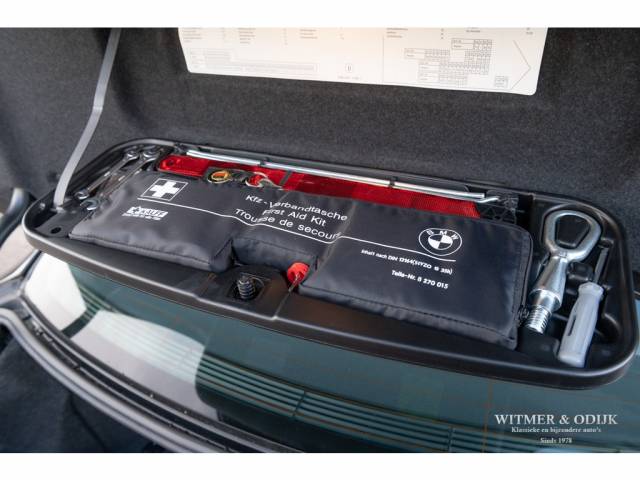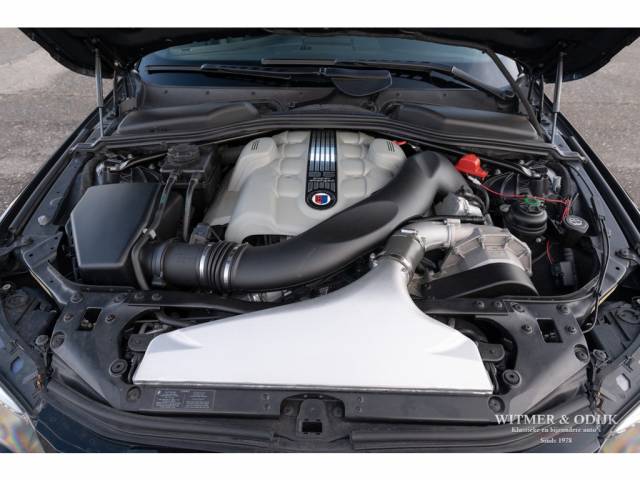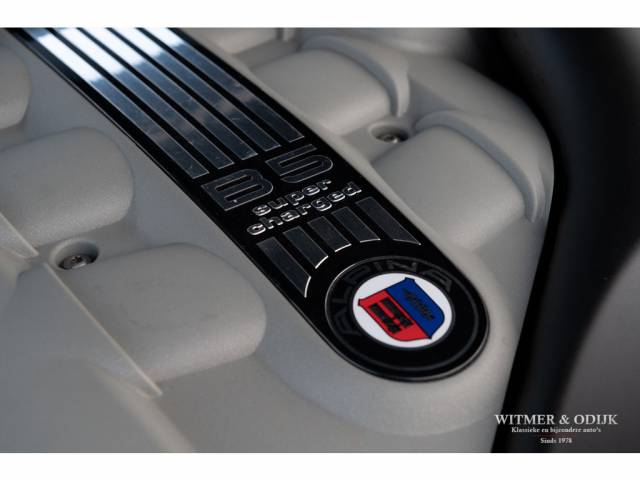 Dealer

away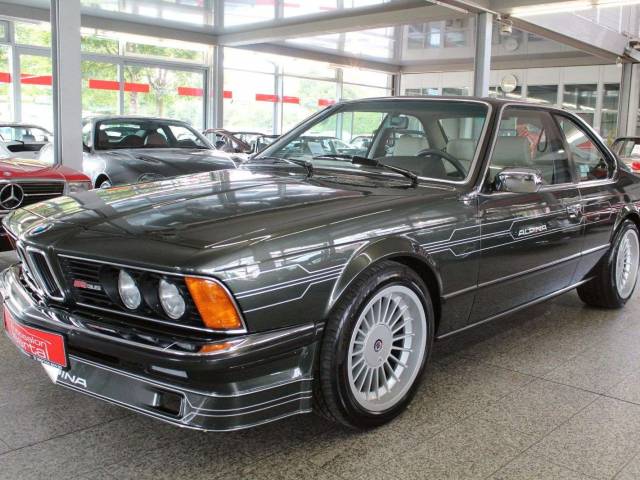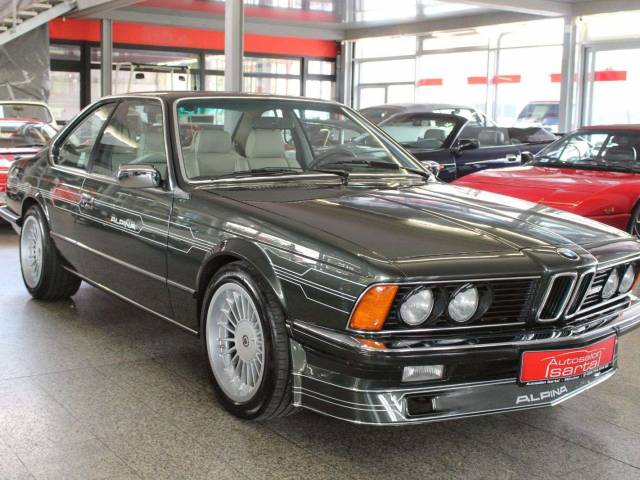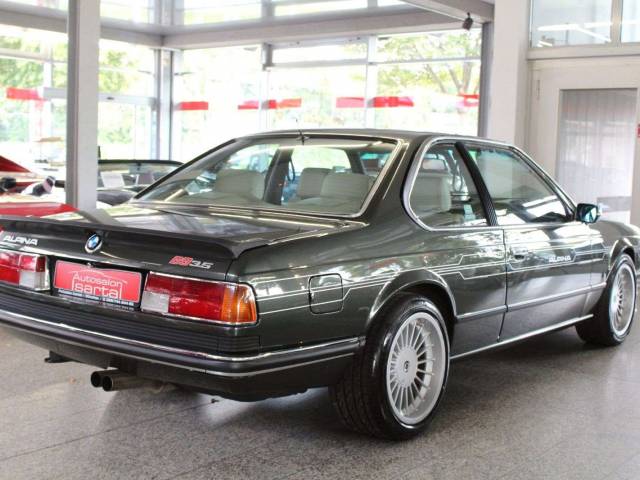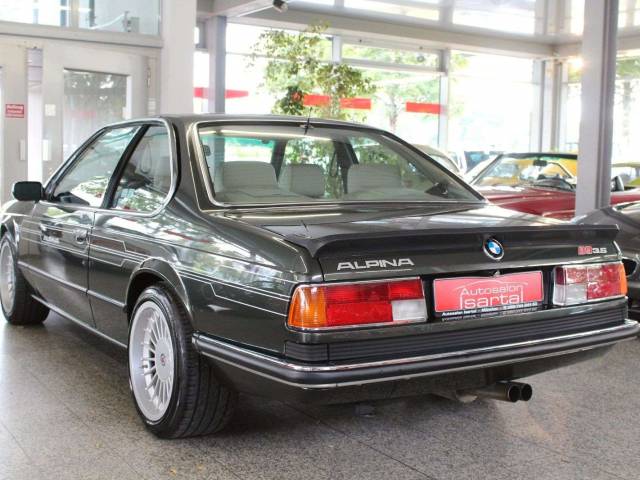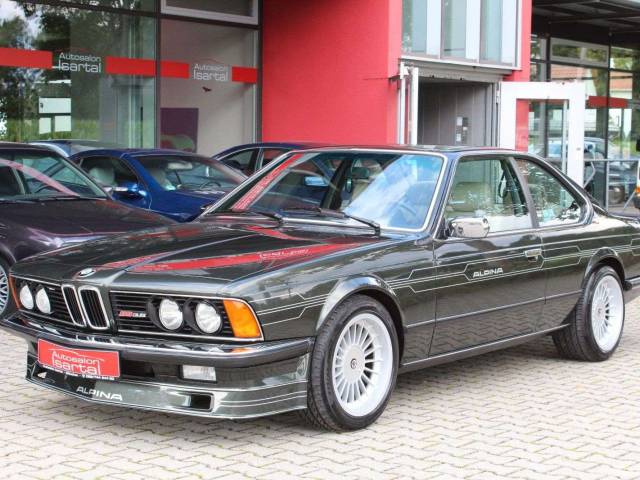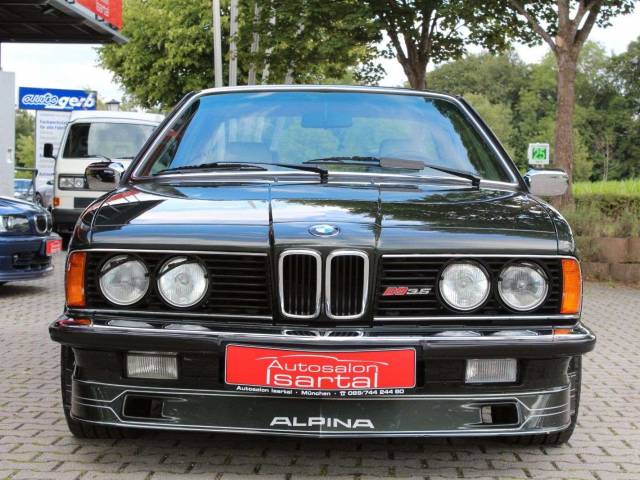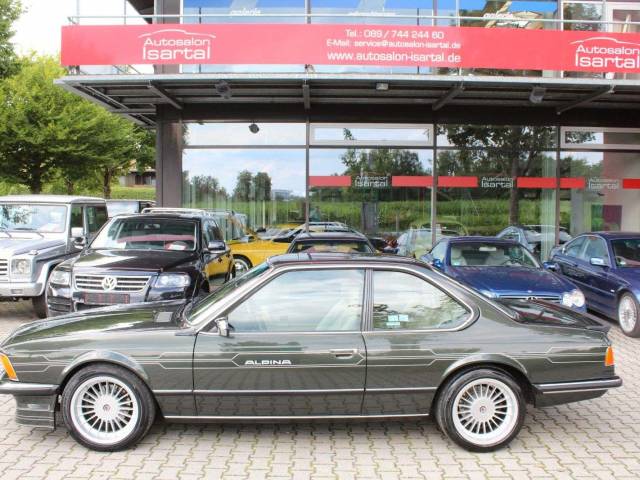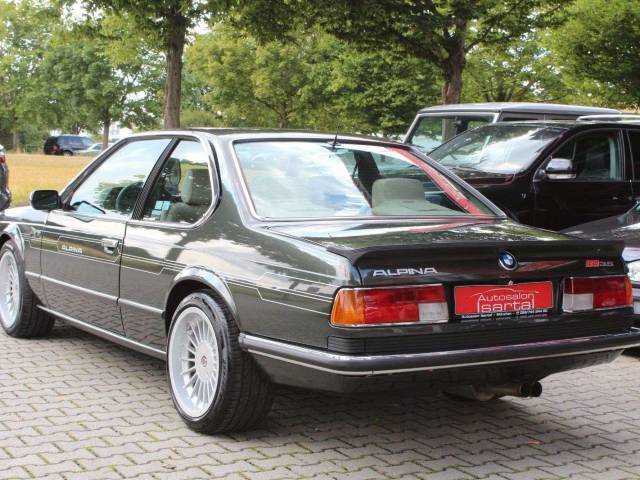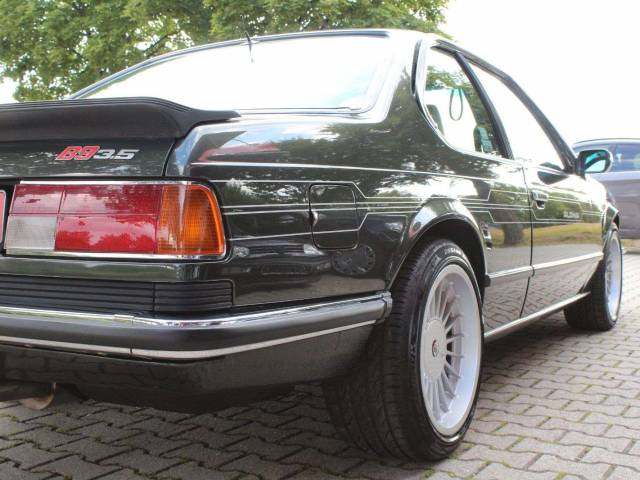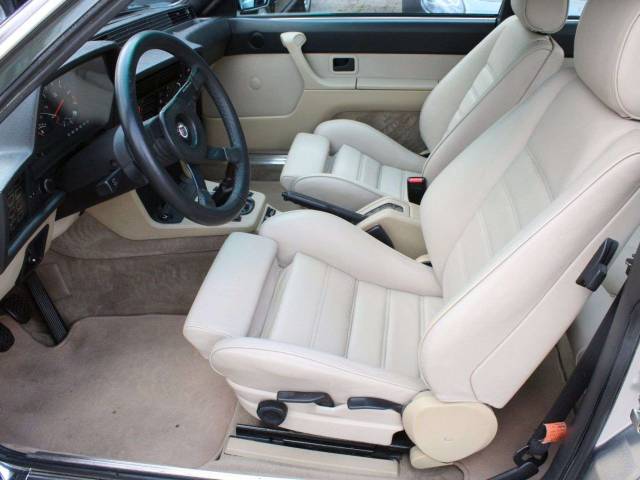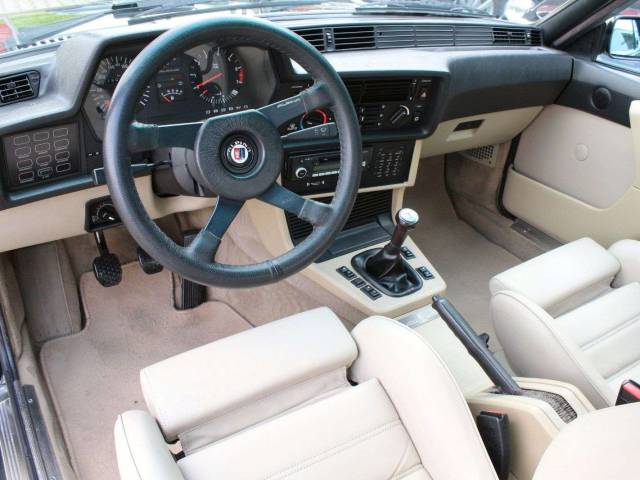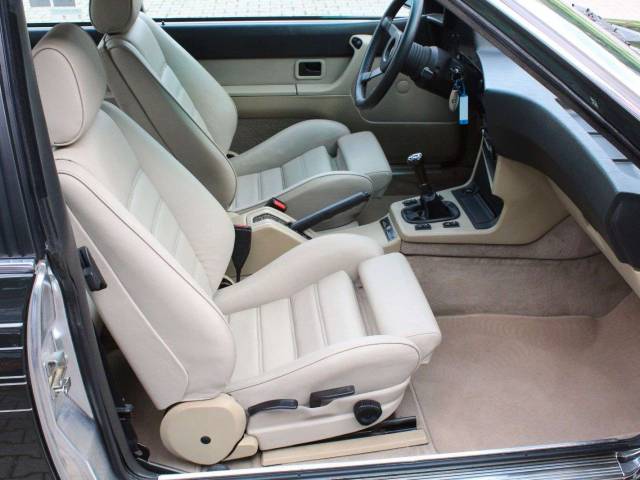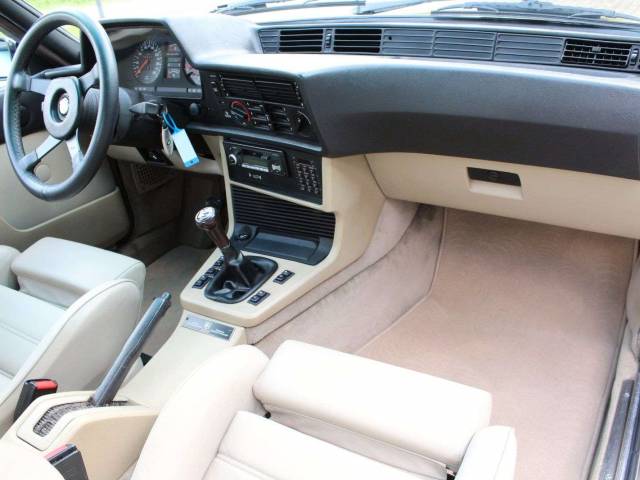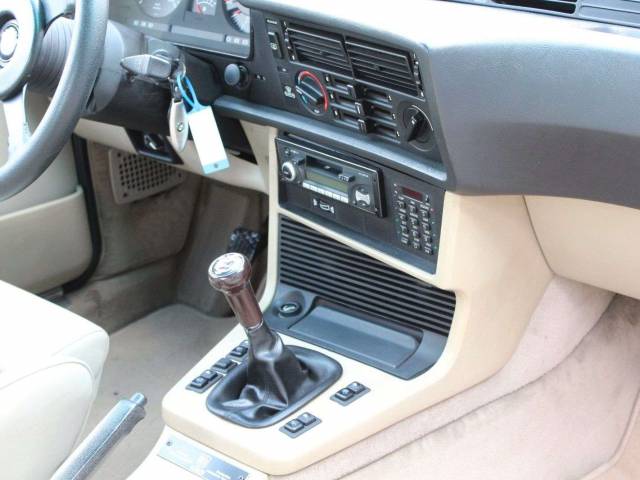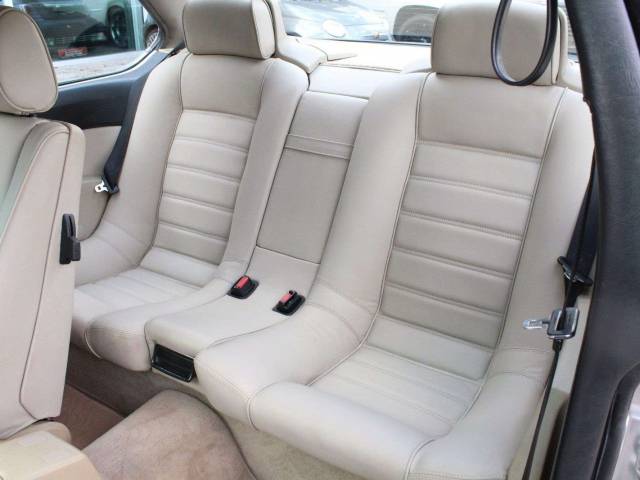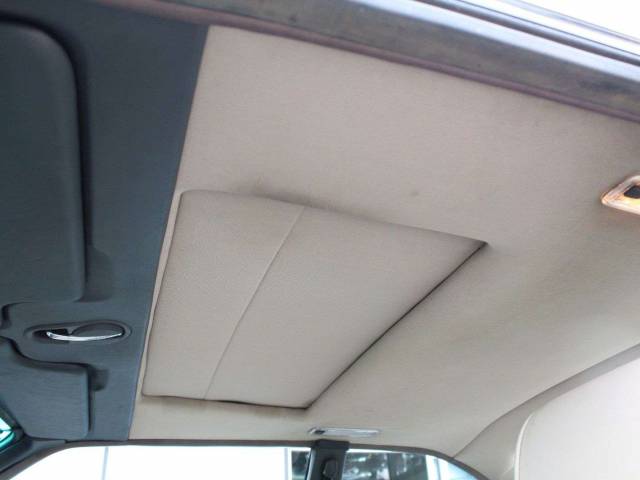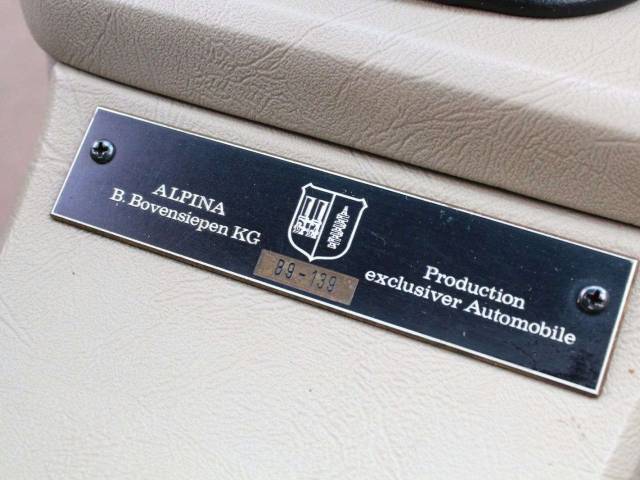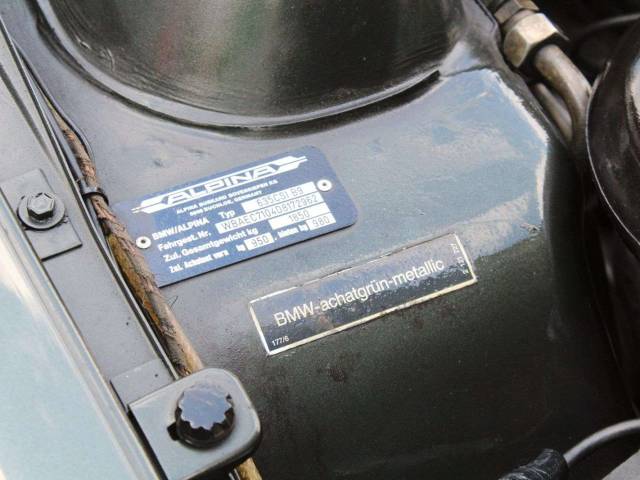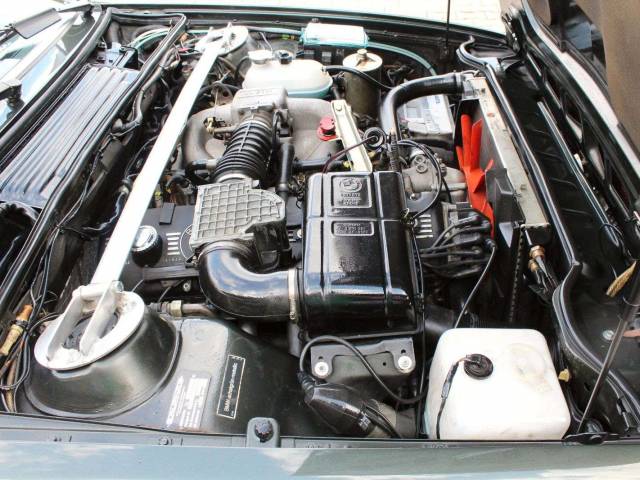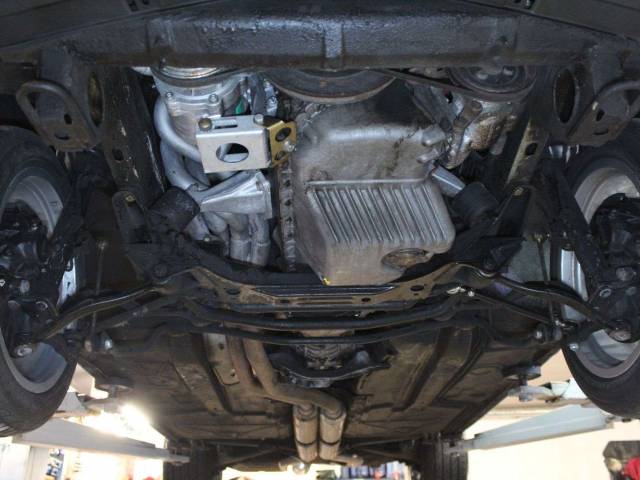 Alpina  Alpina B9 3.5 - Klima - H-Kennz. - Zustand 1-
Dealer

away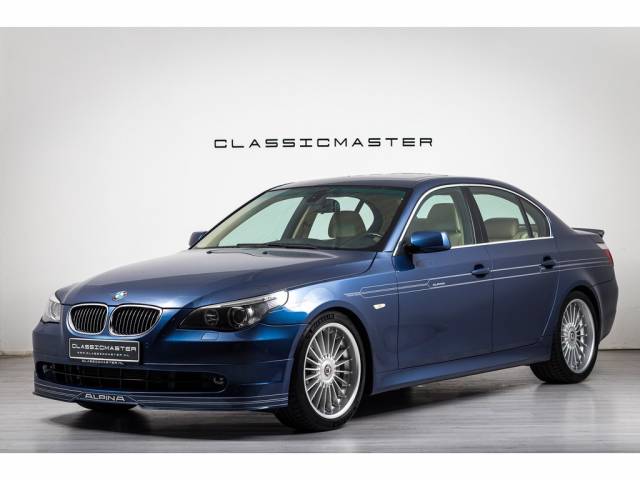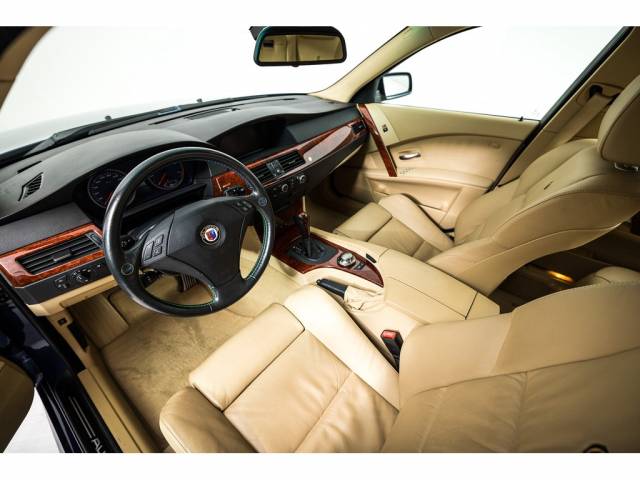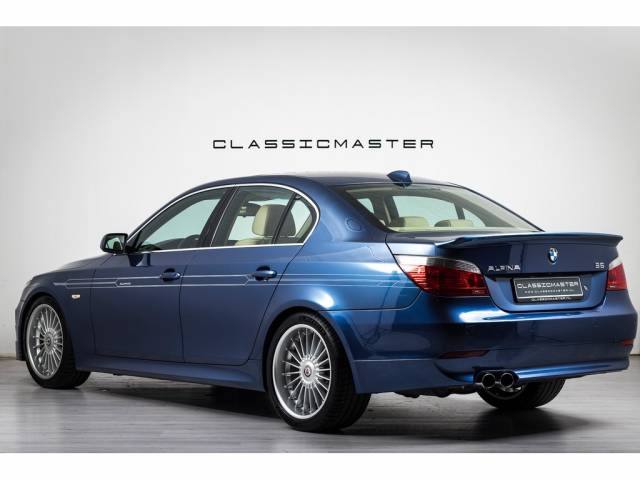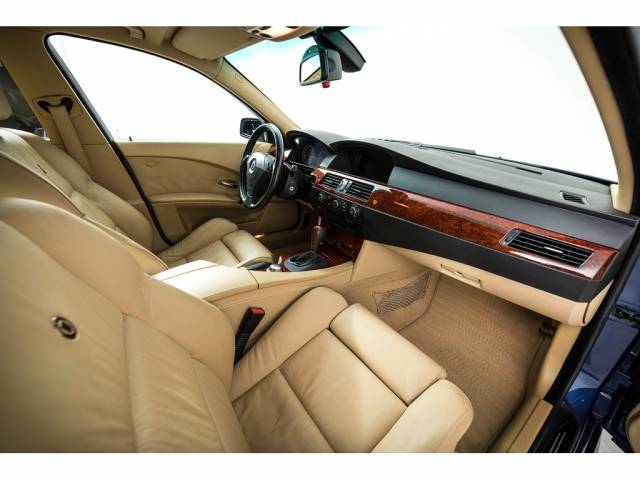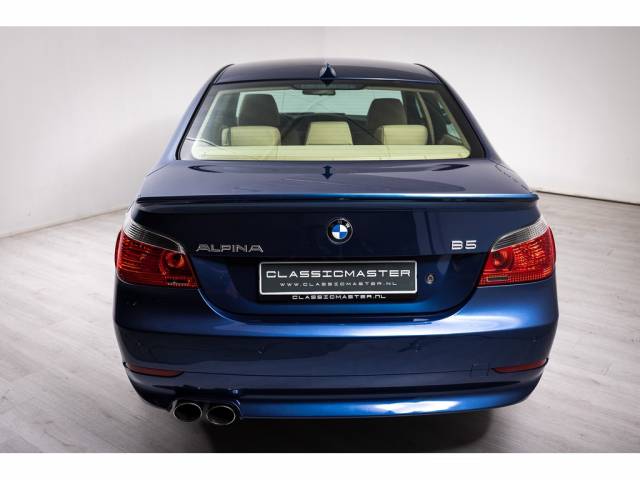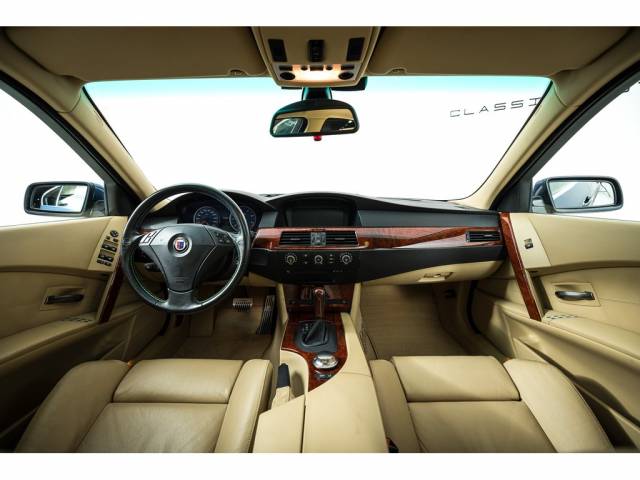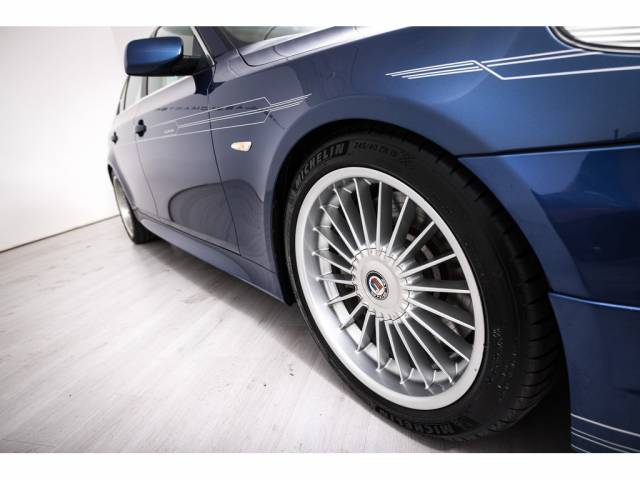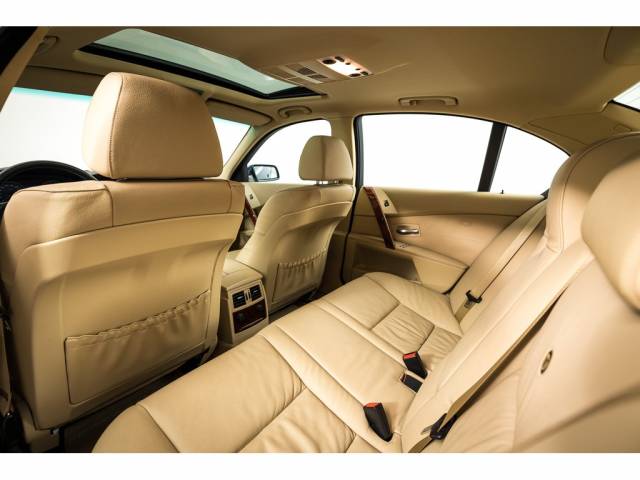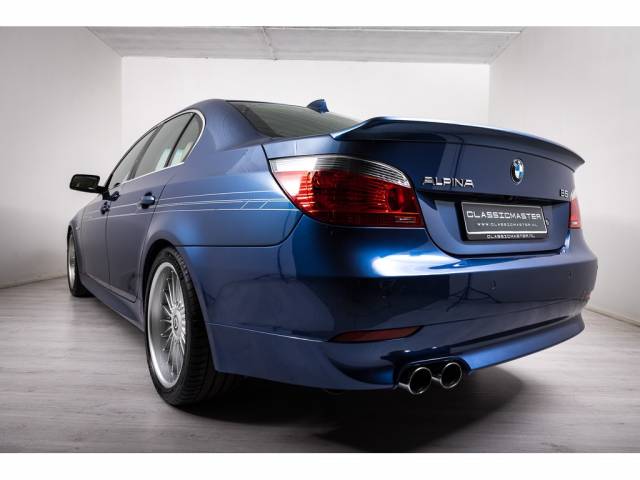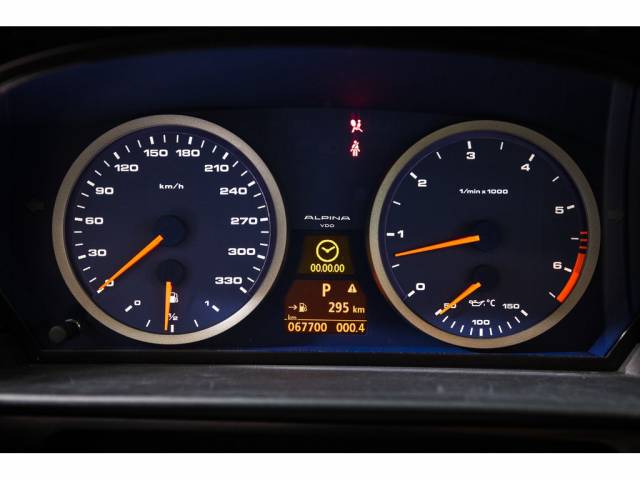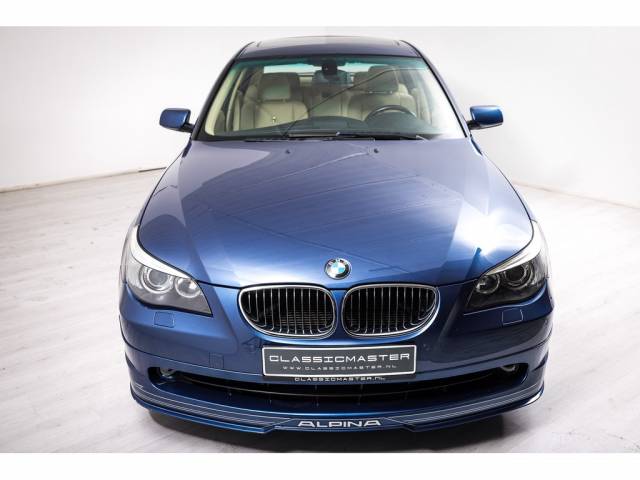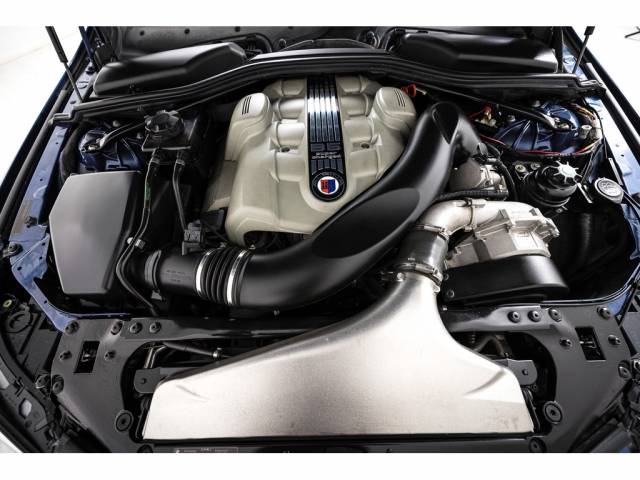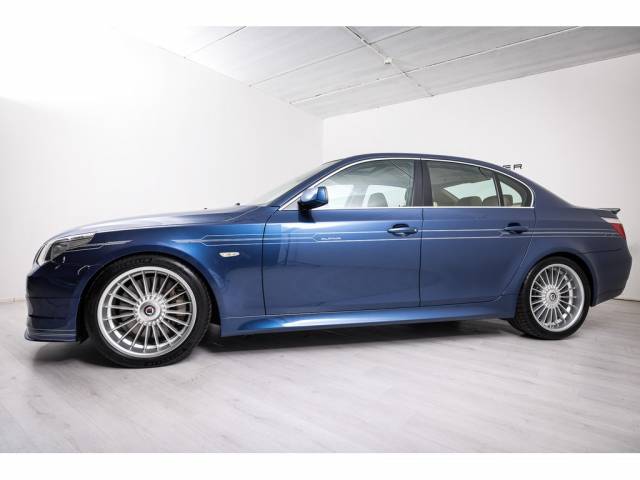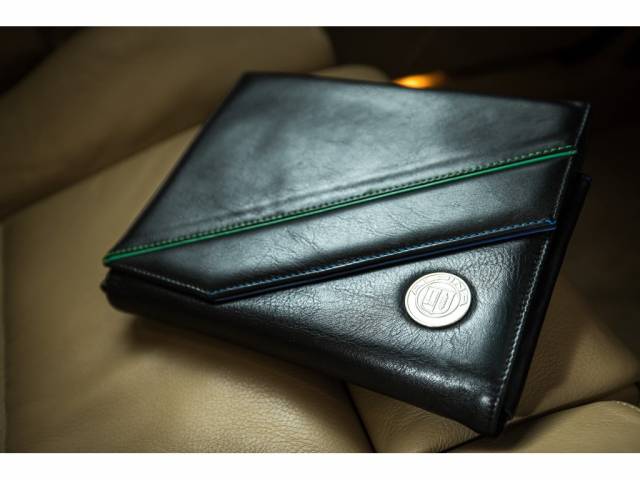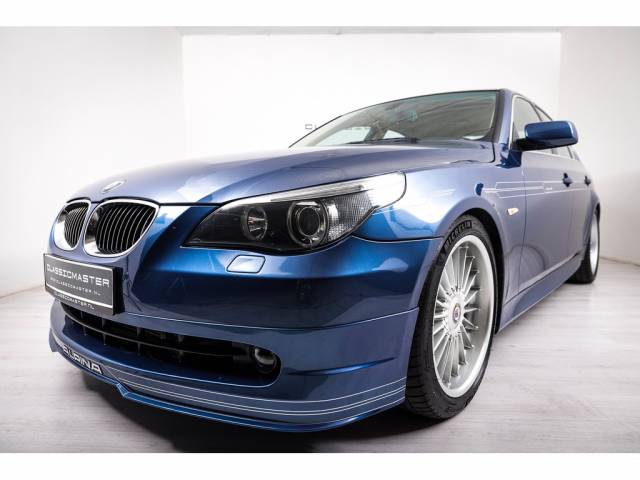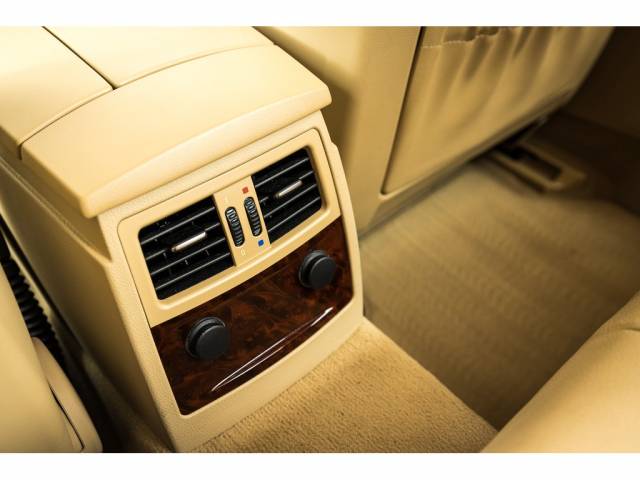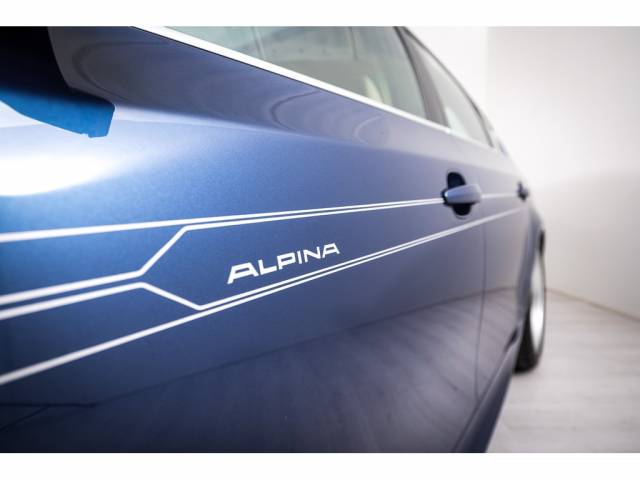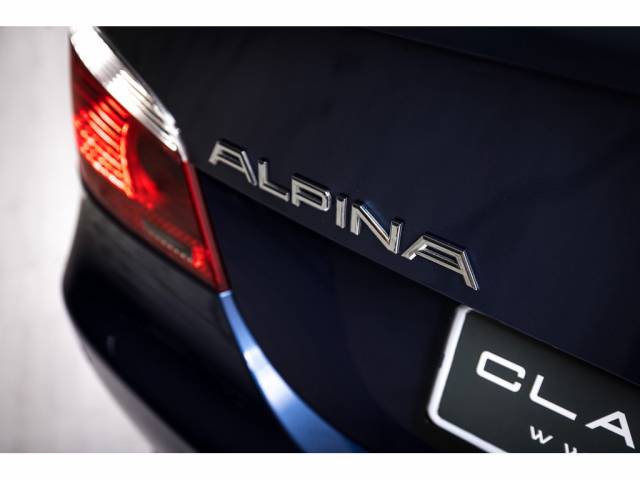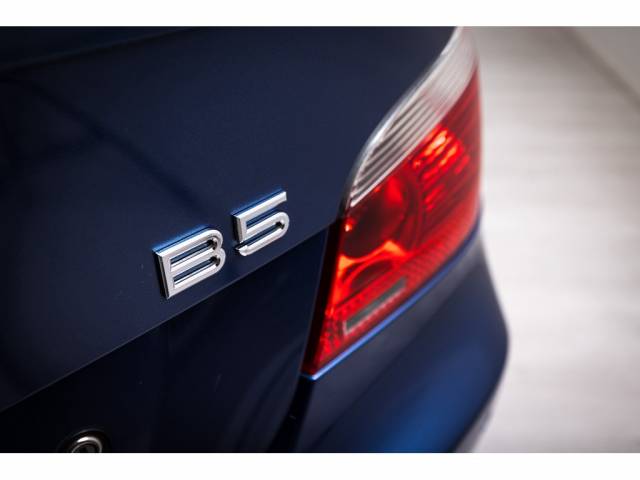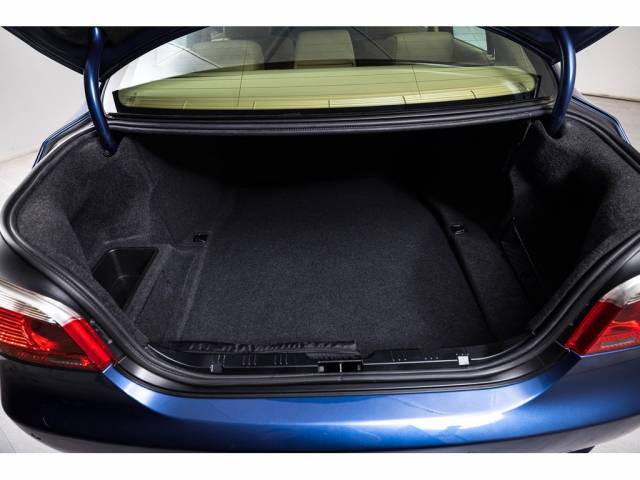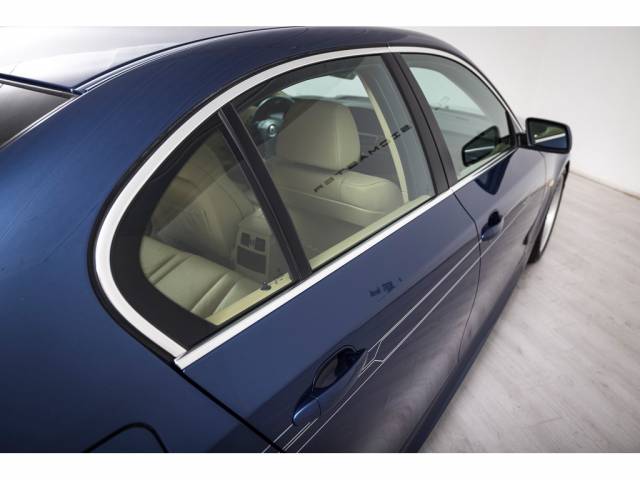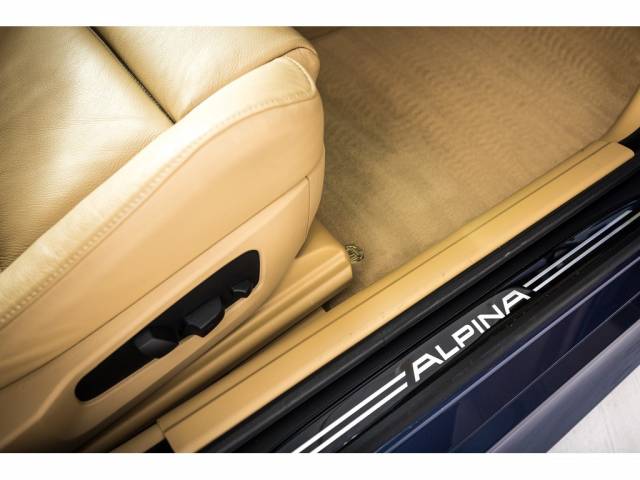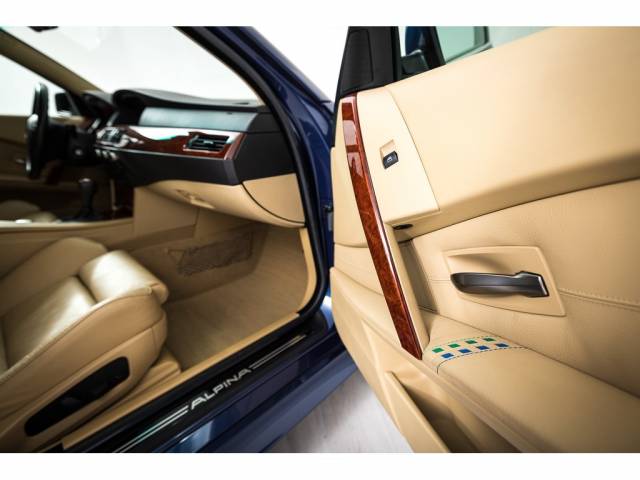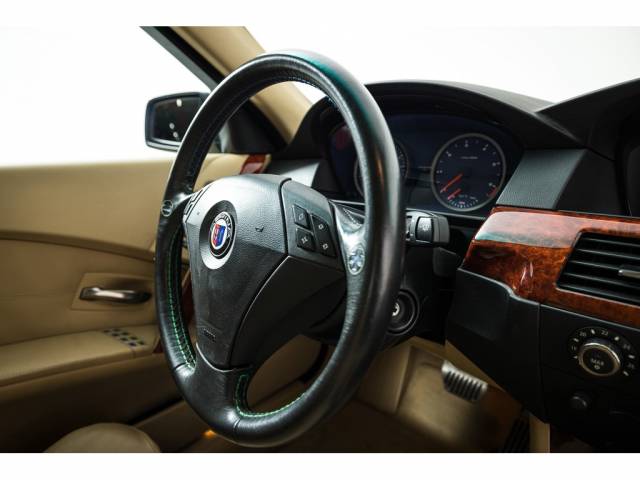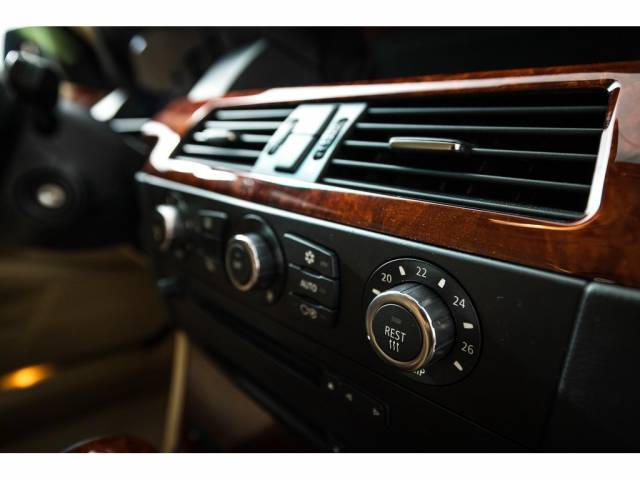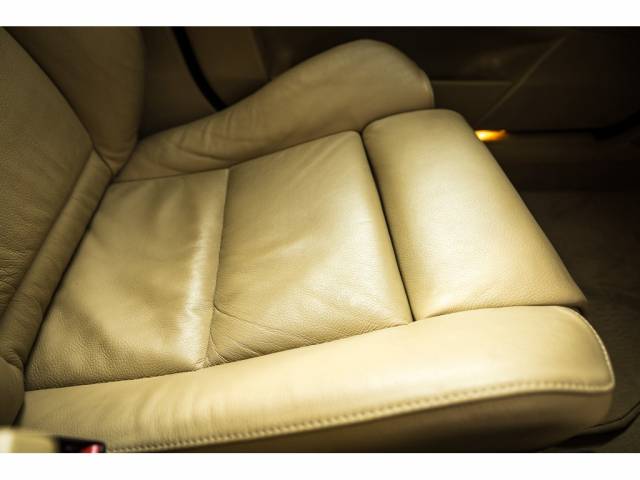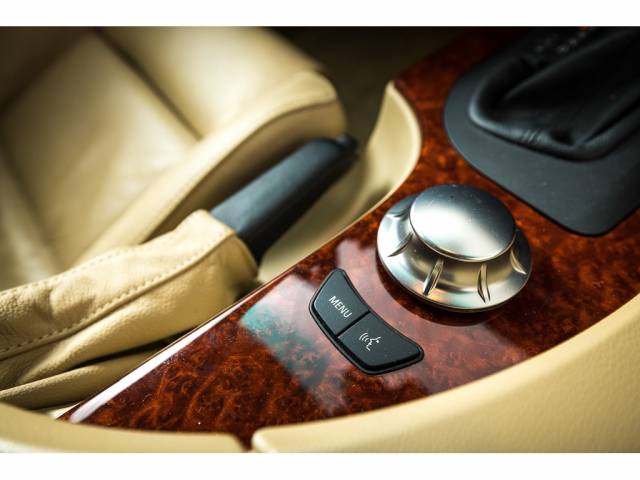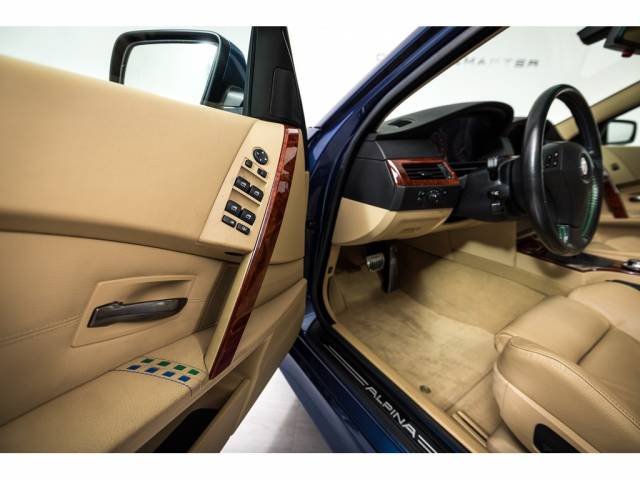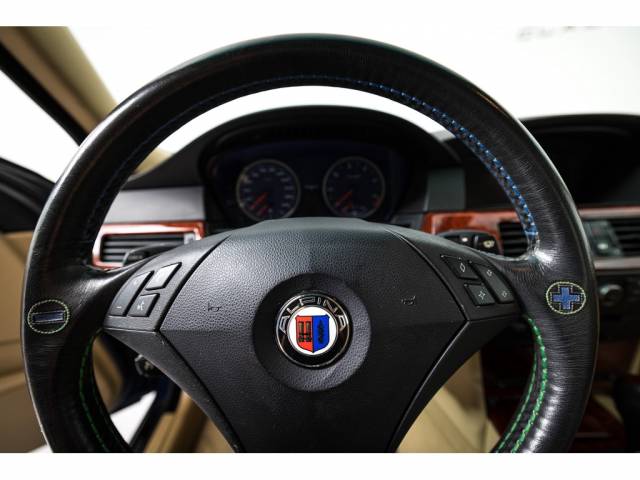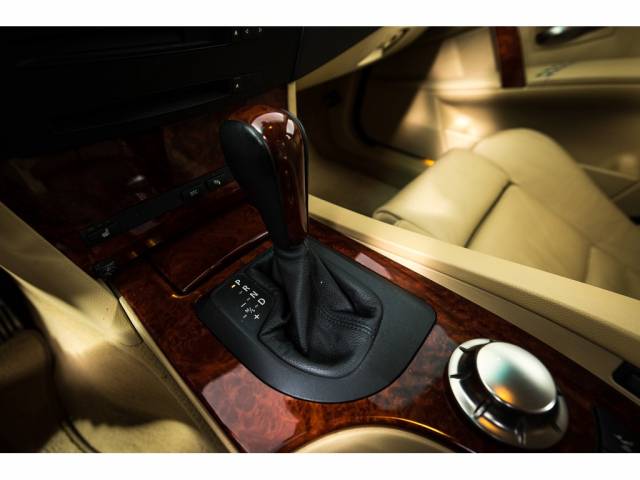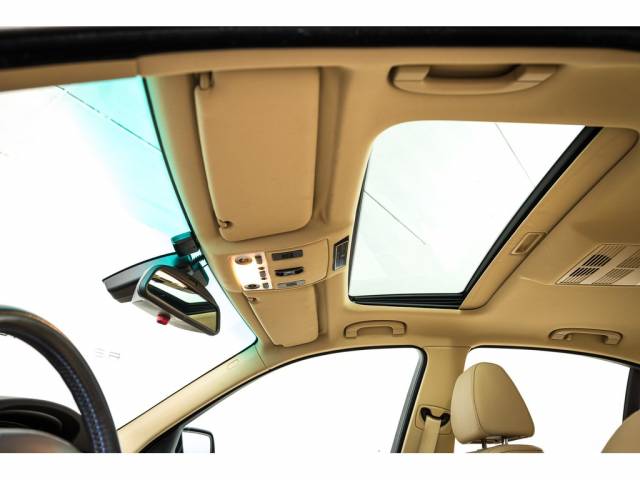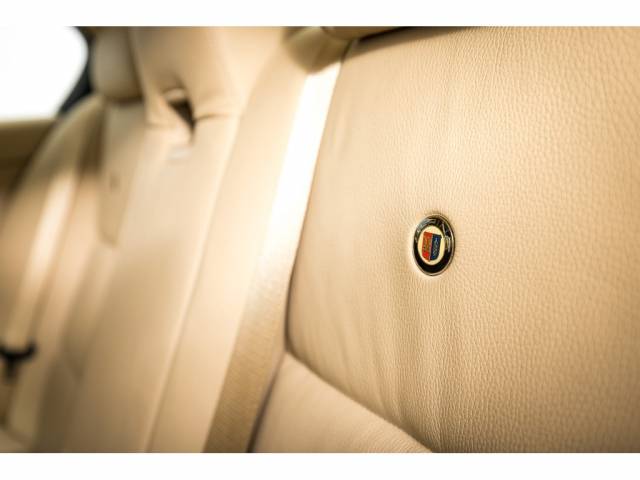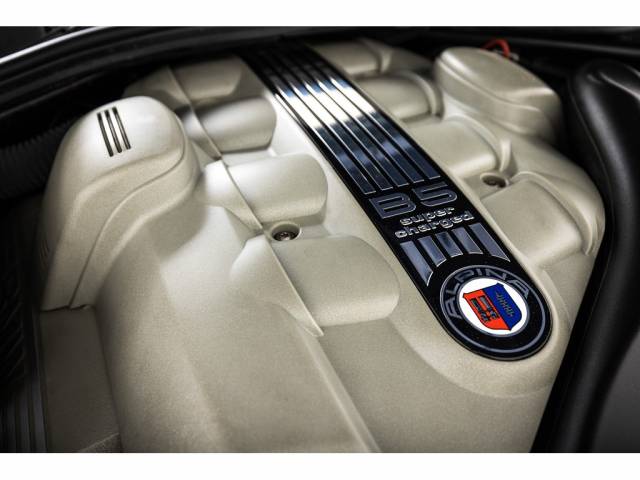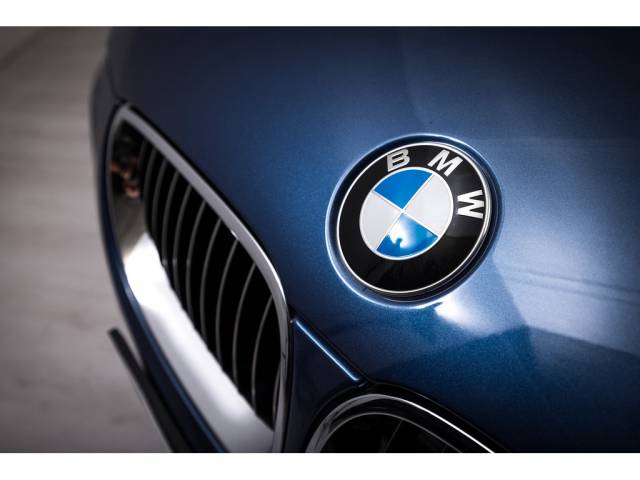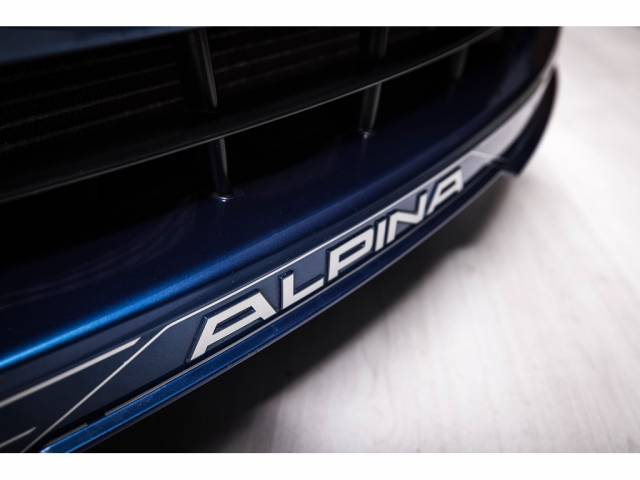 Dealer

away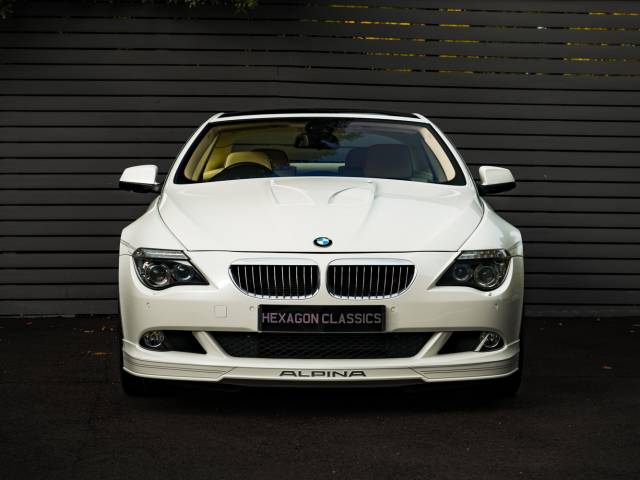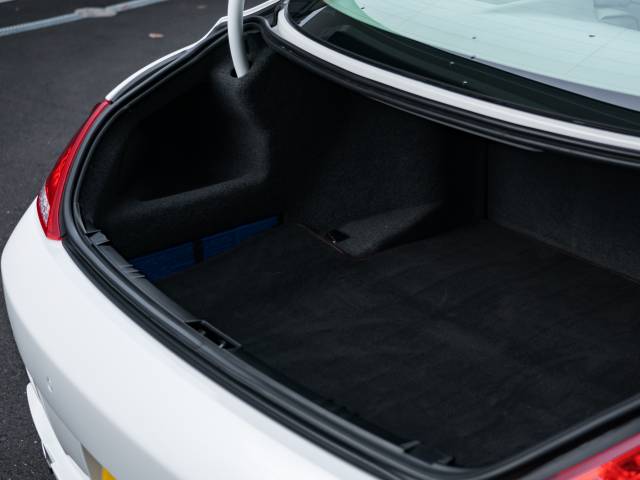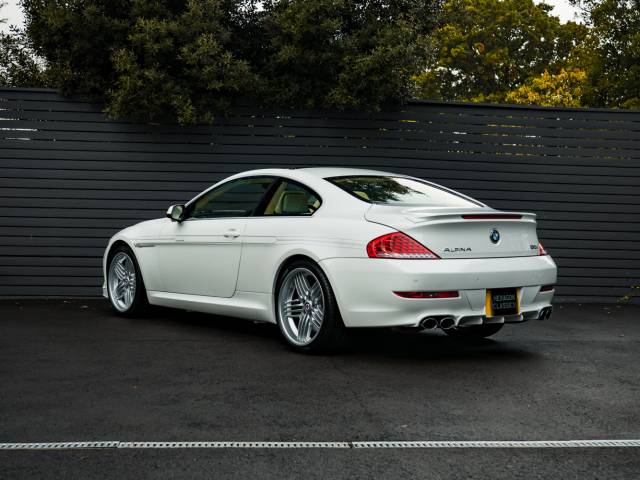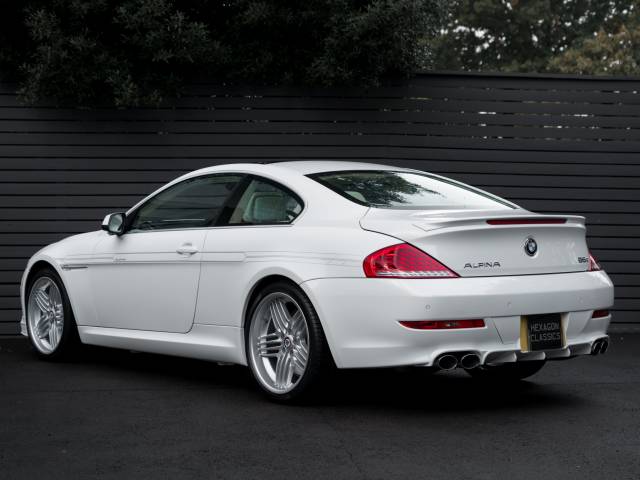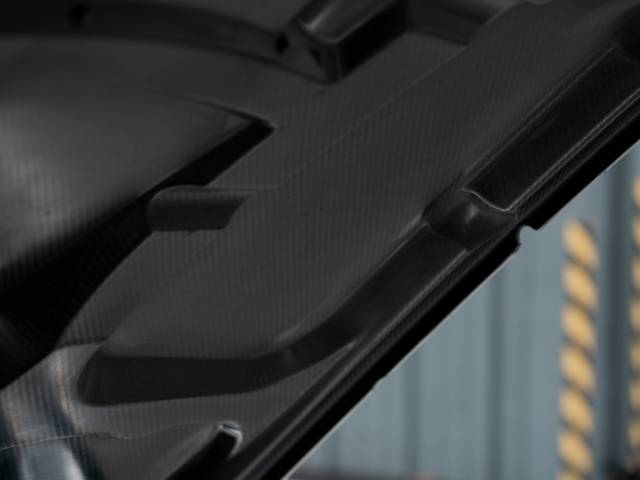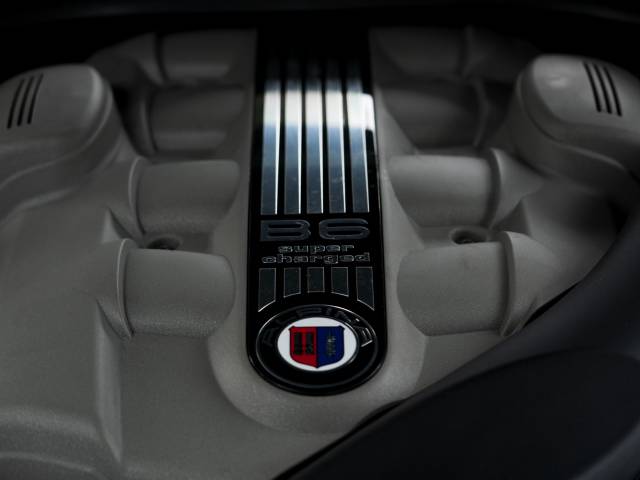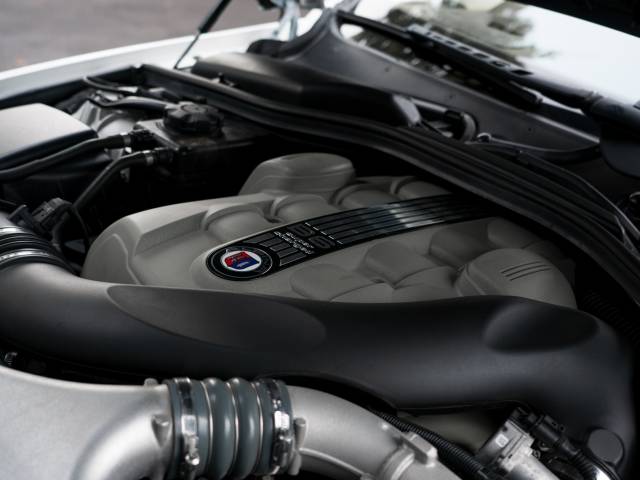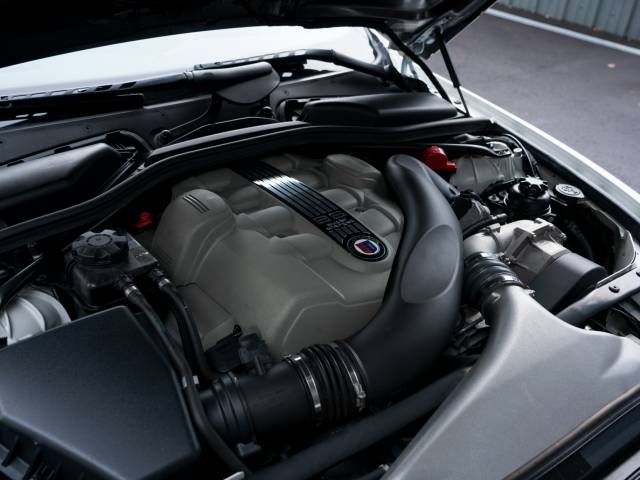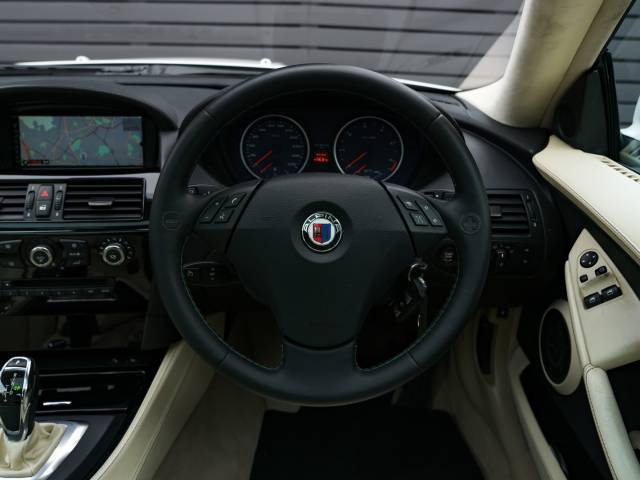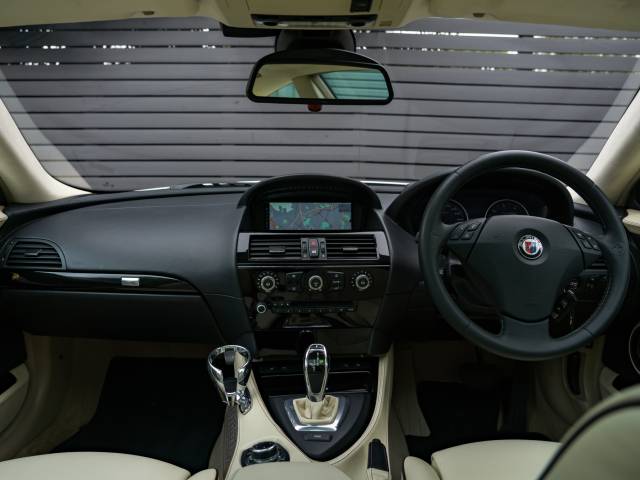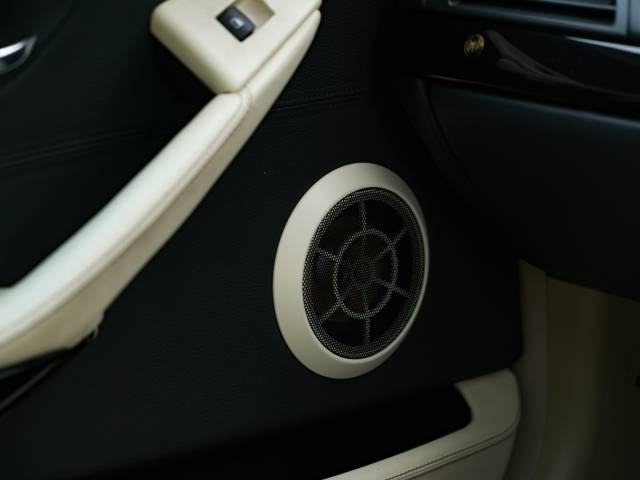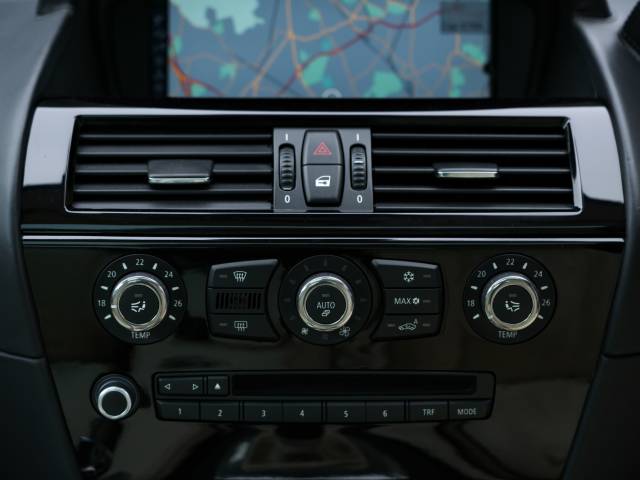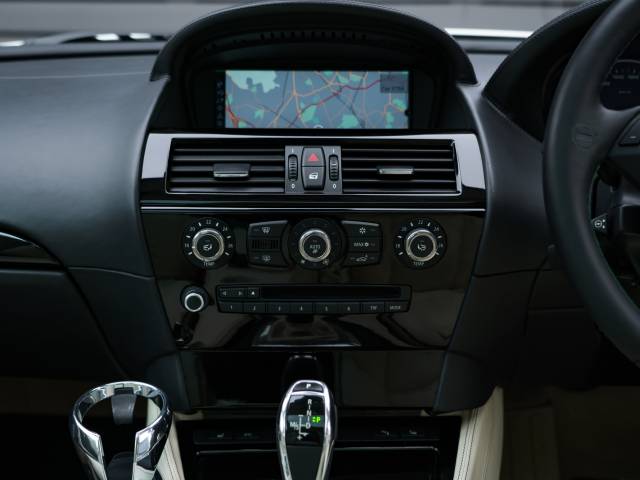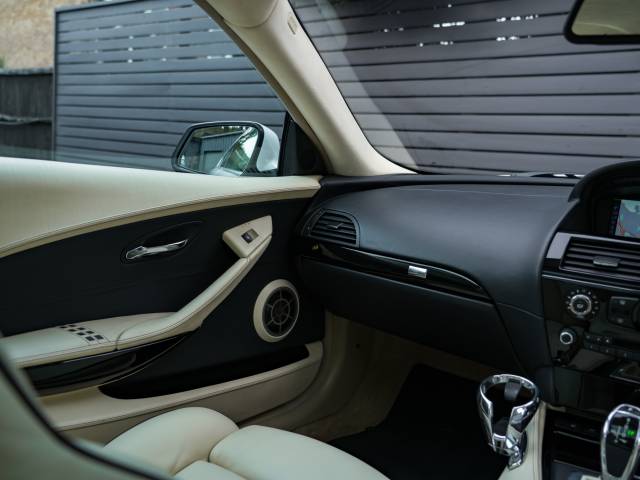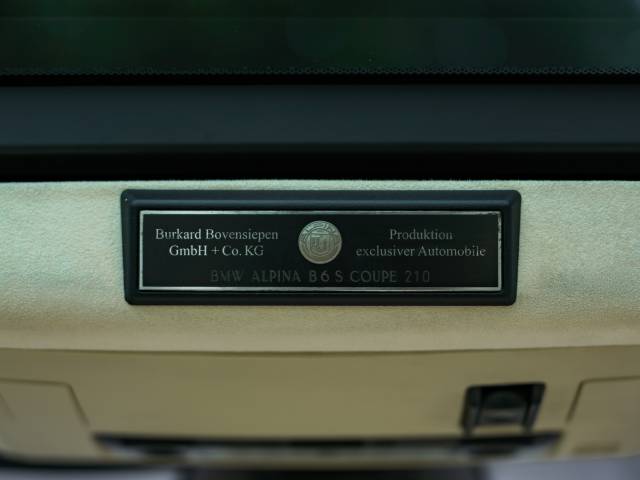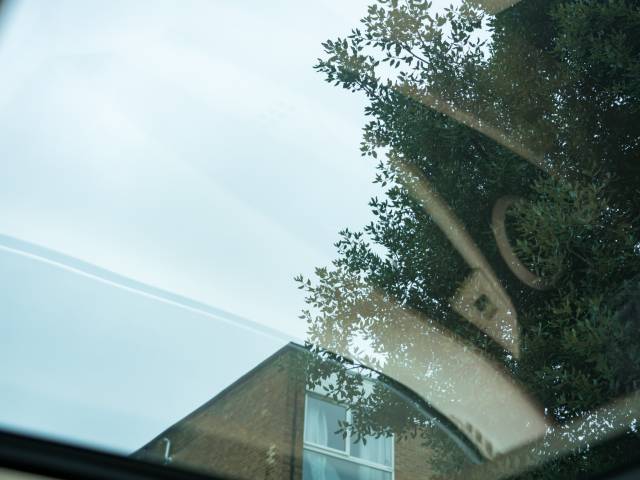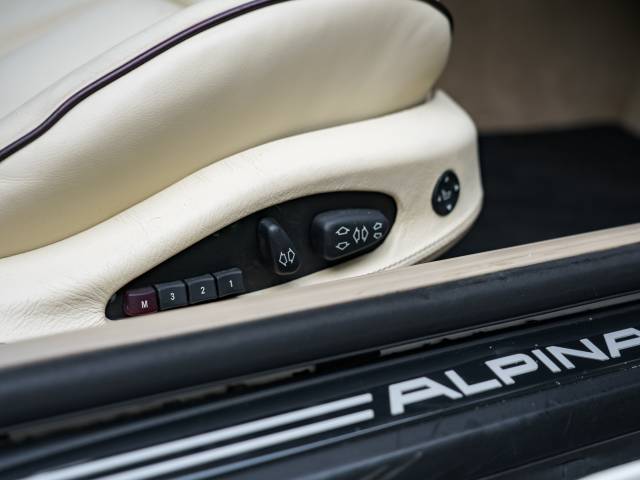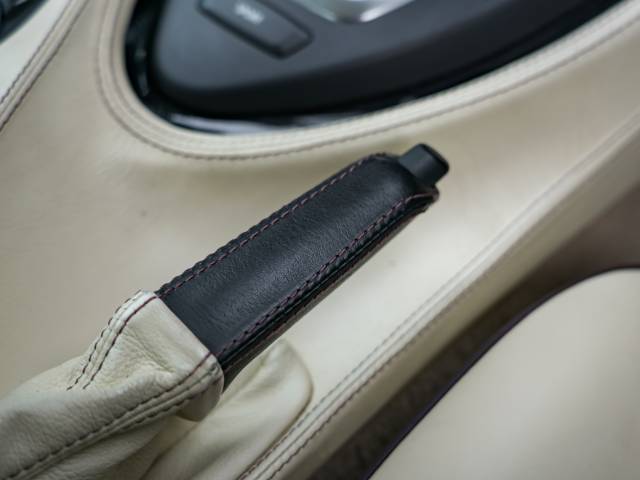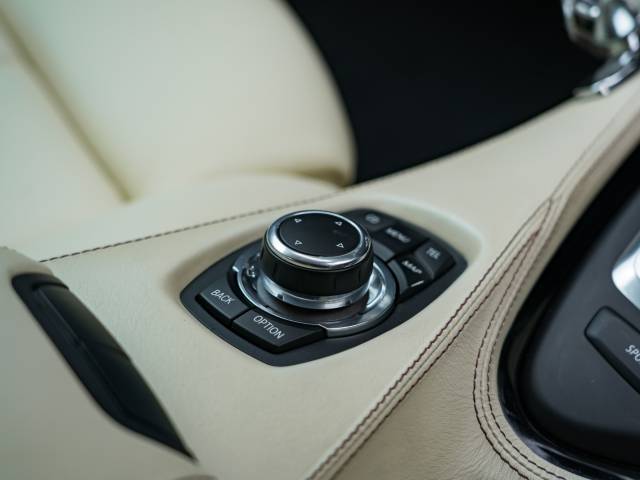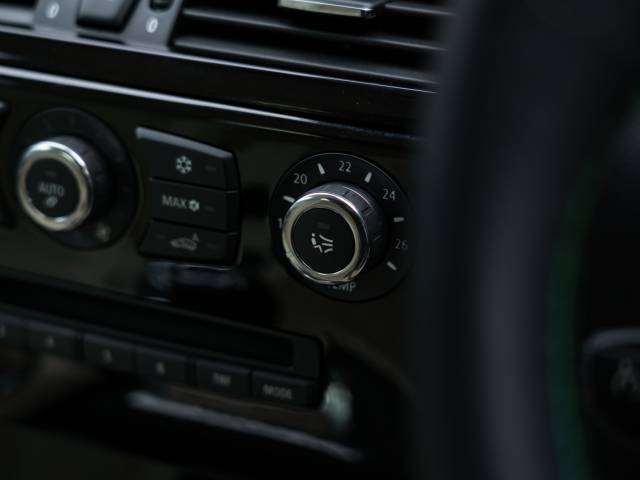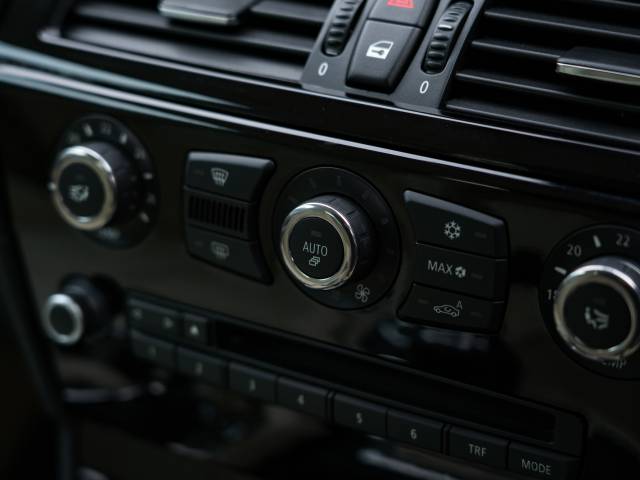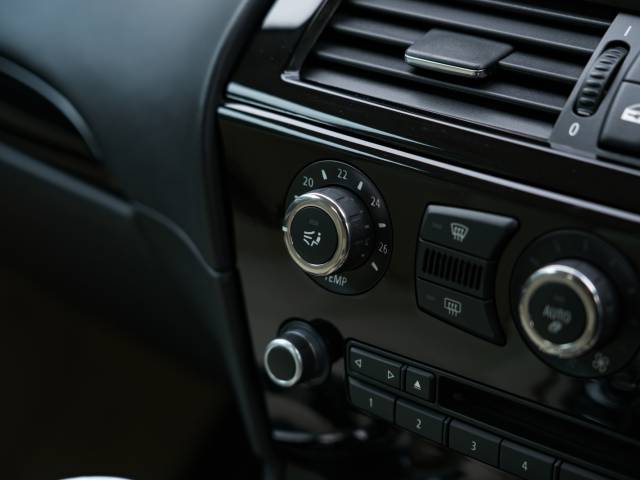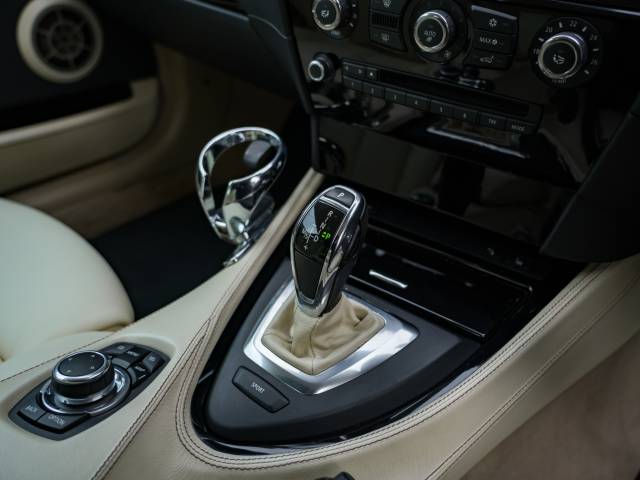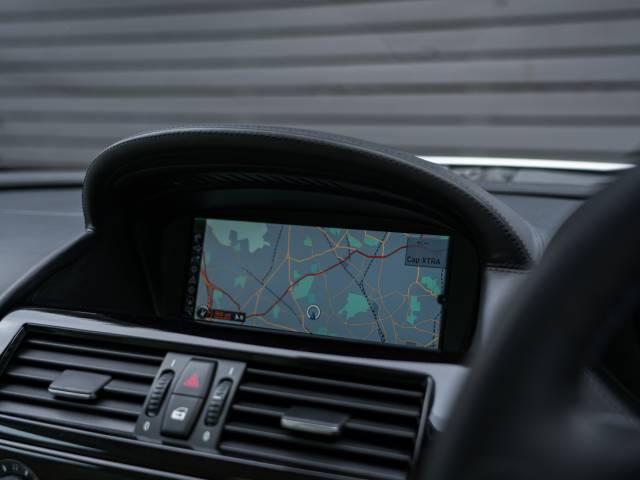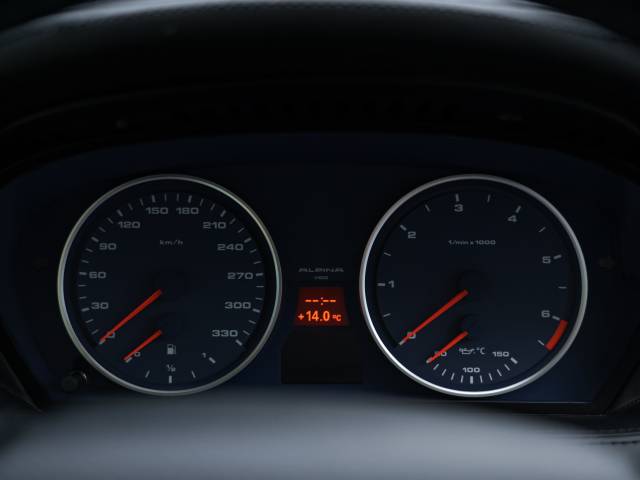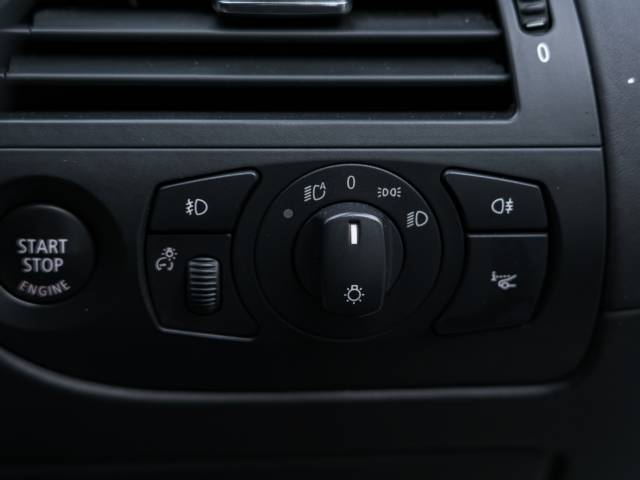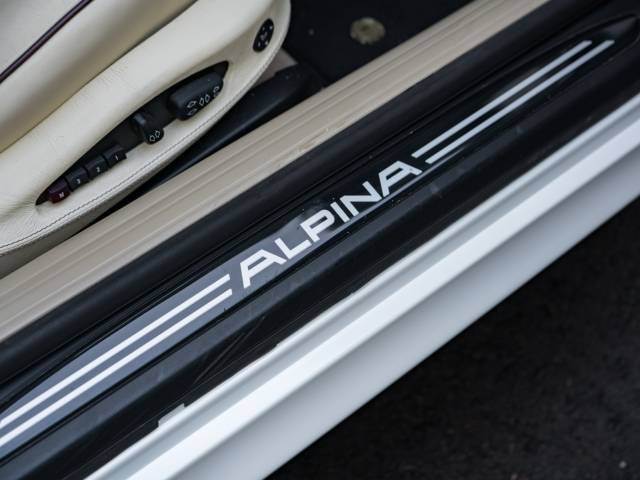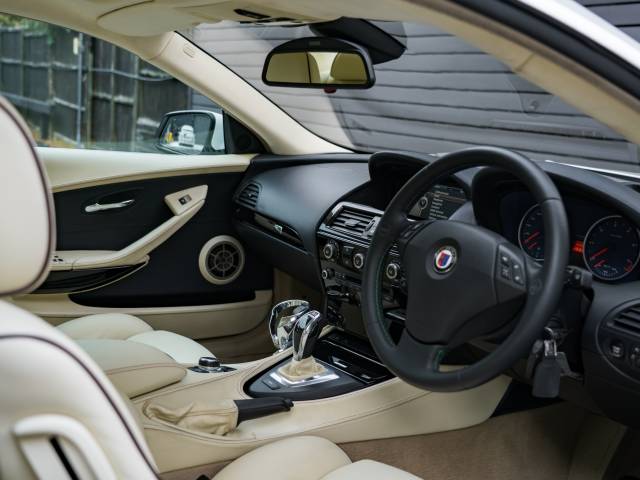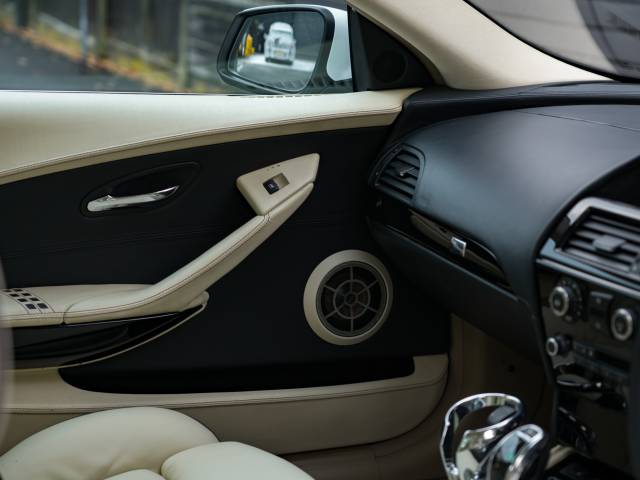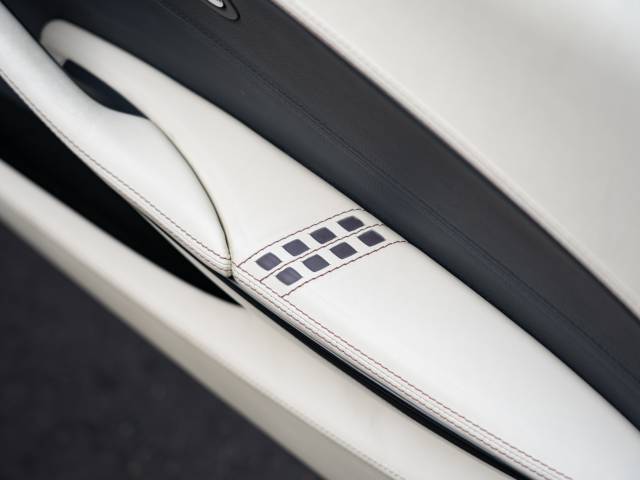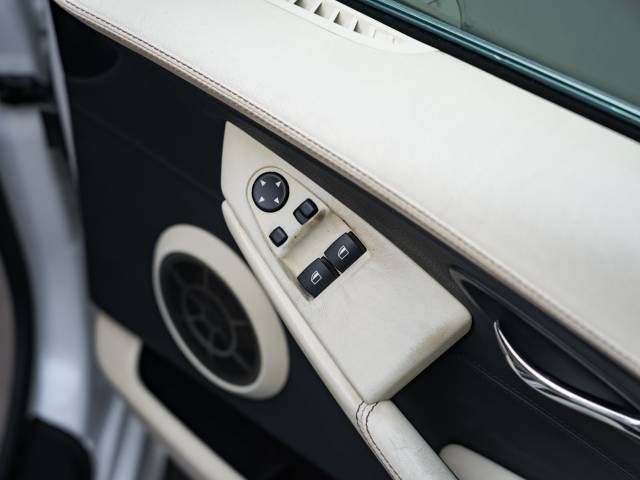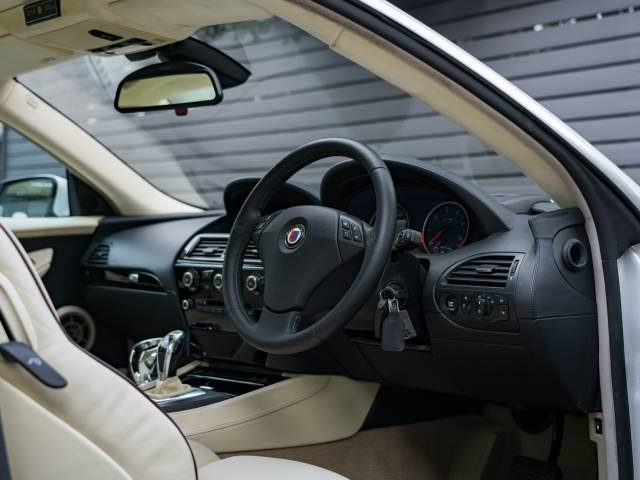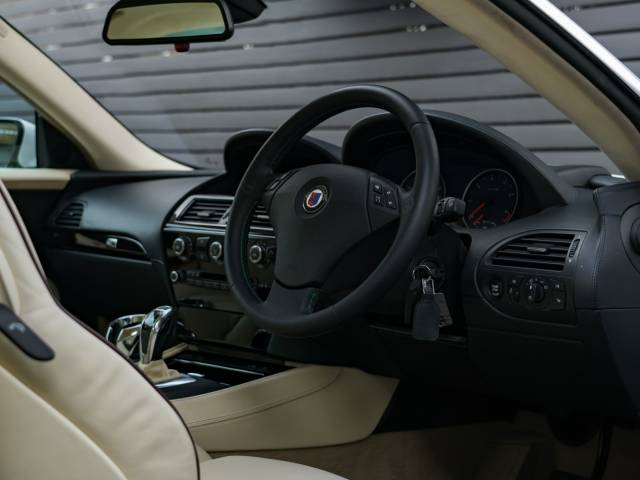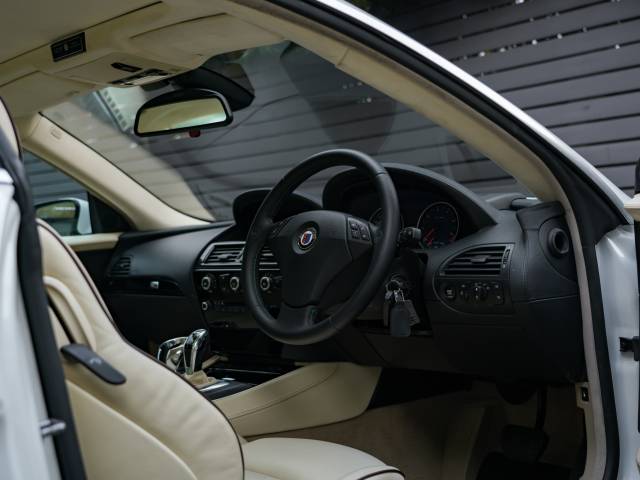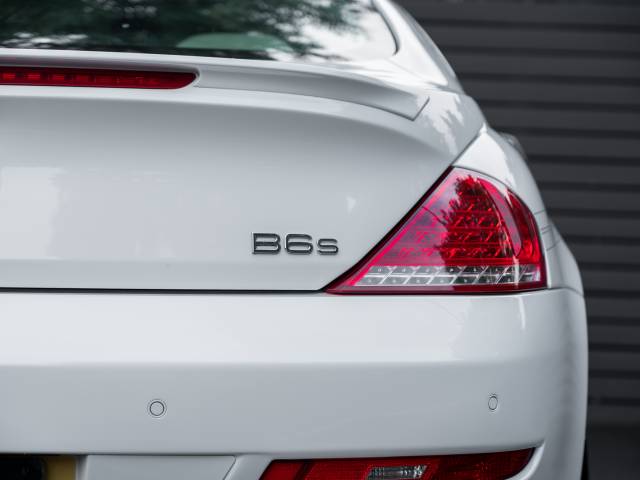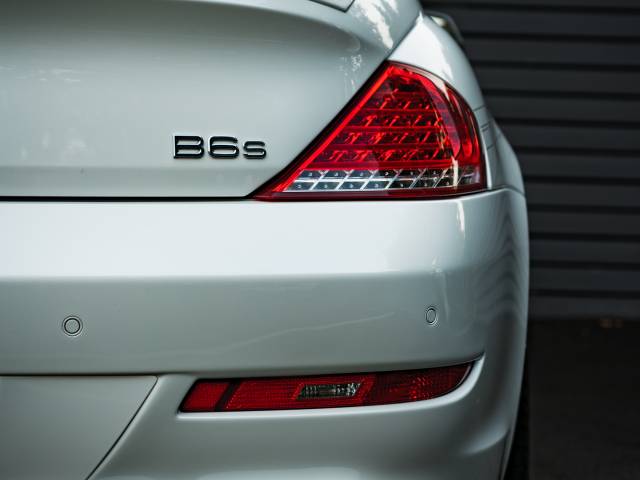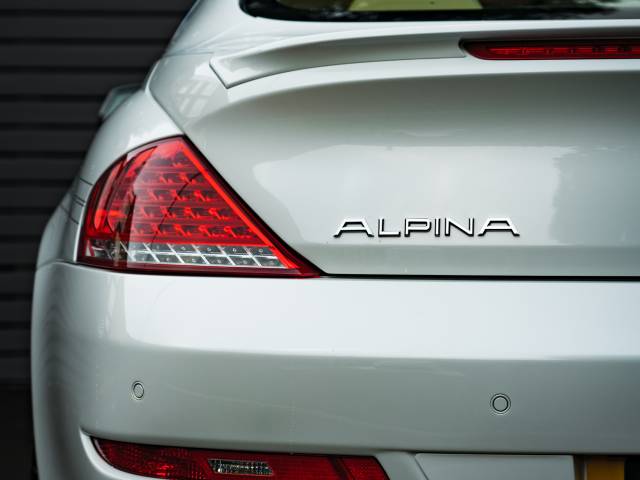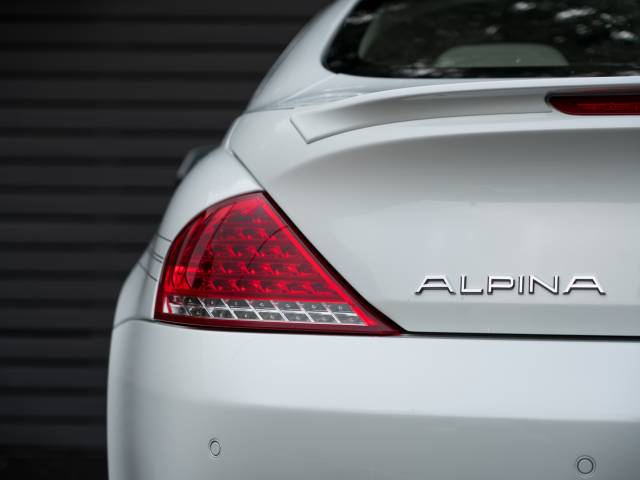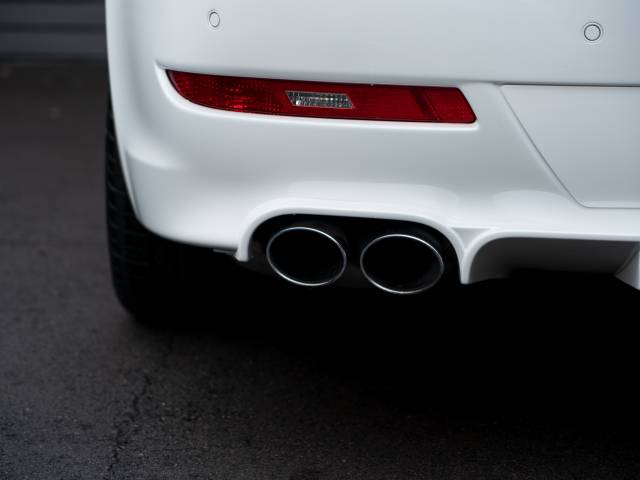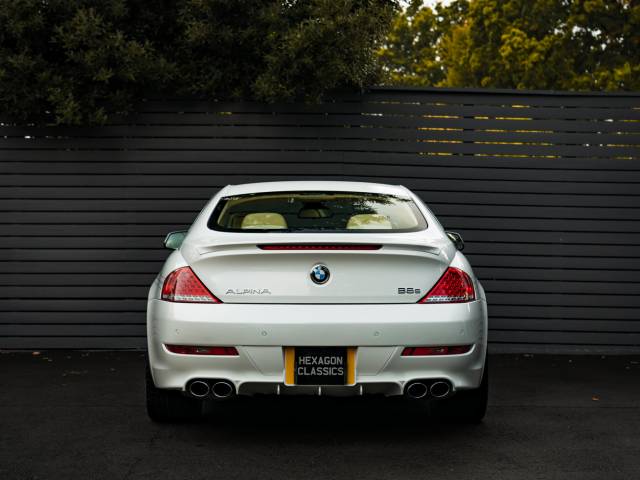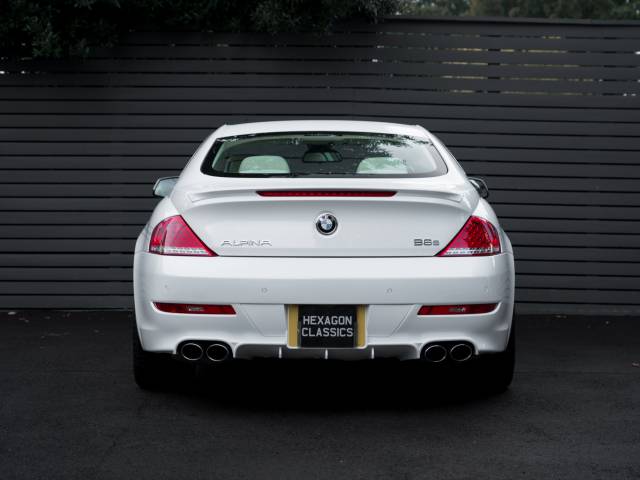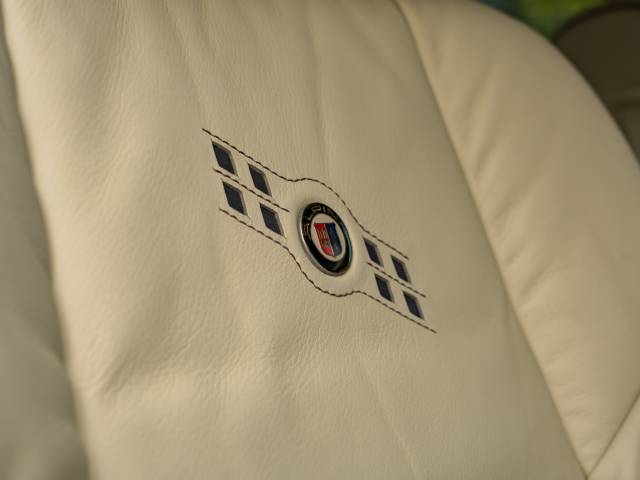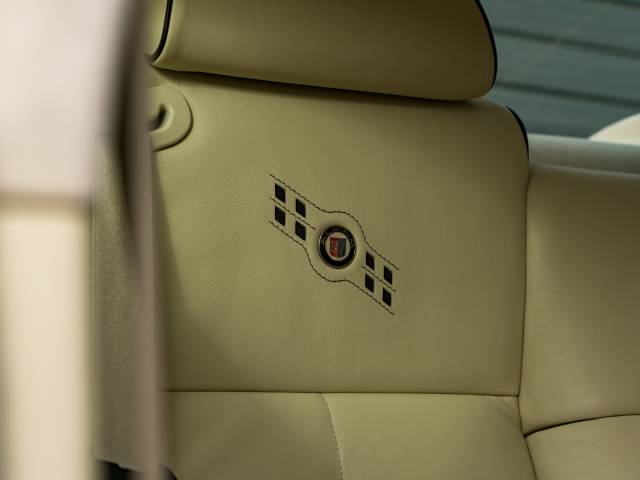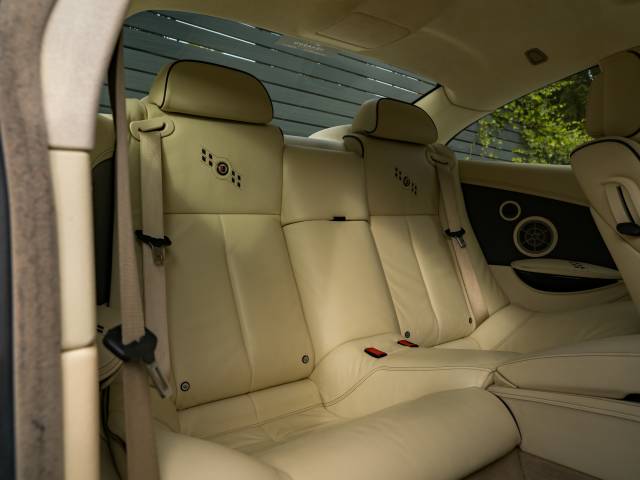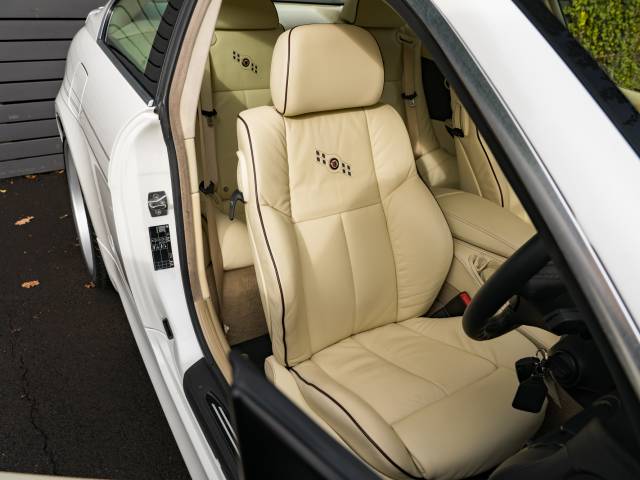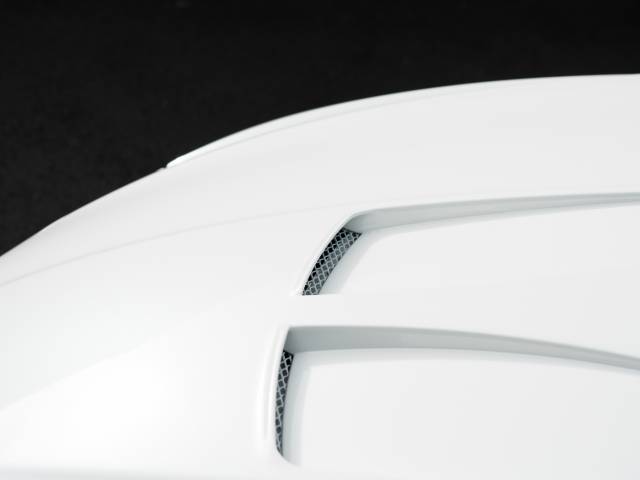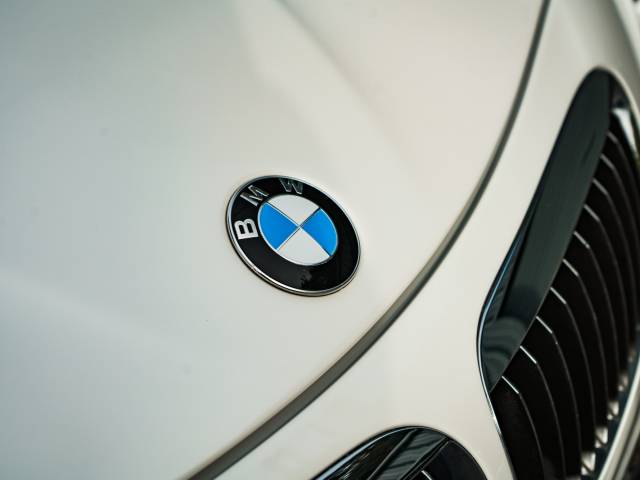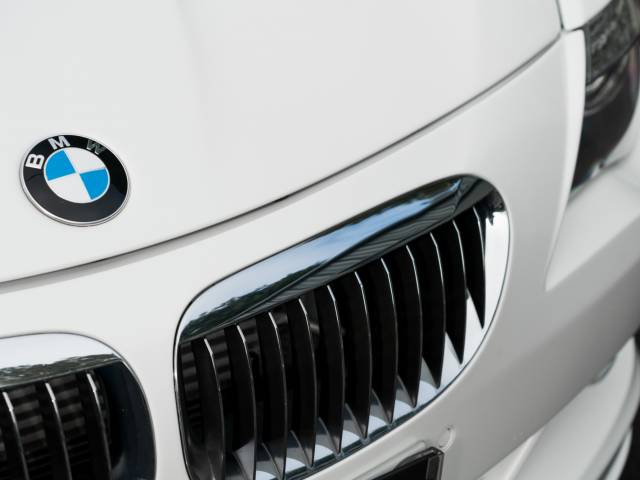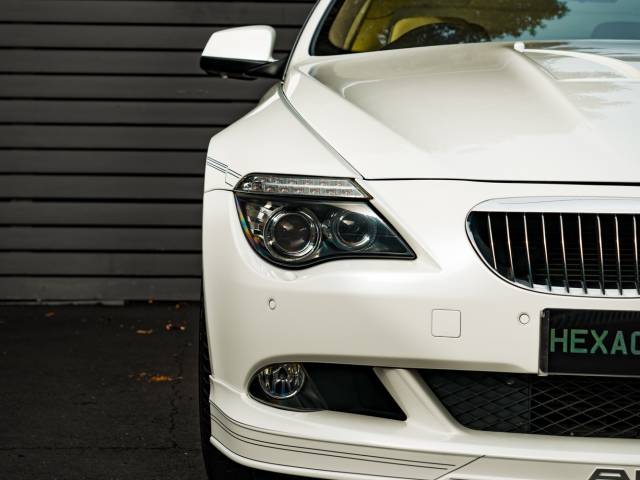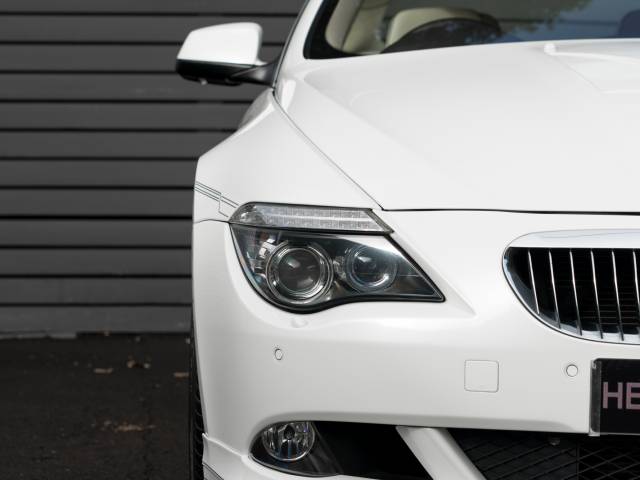 ONE OF SIX RHD
Dealer

away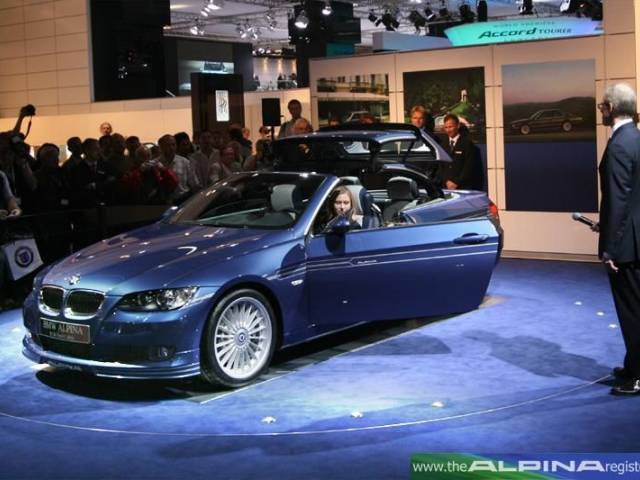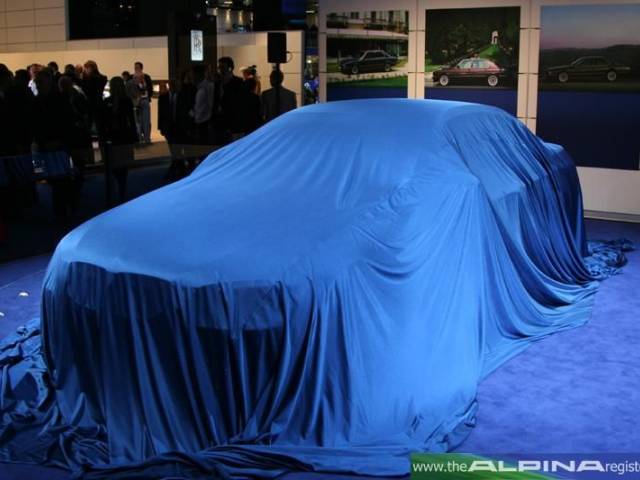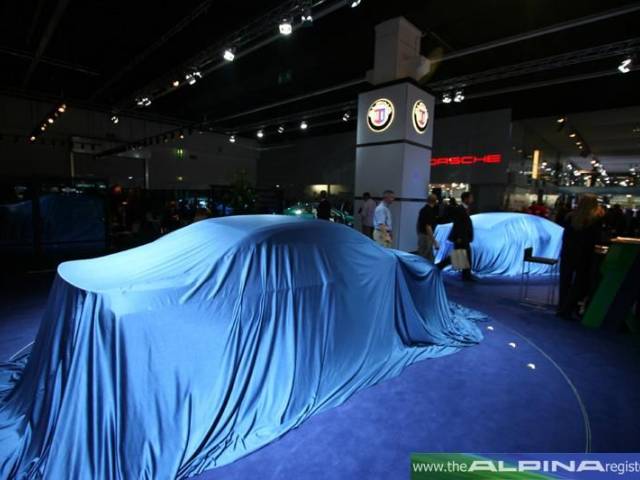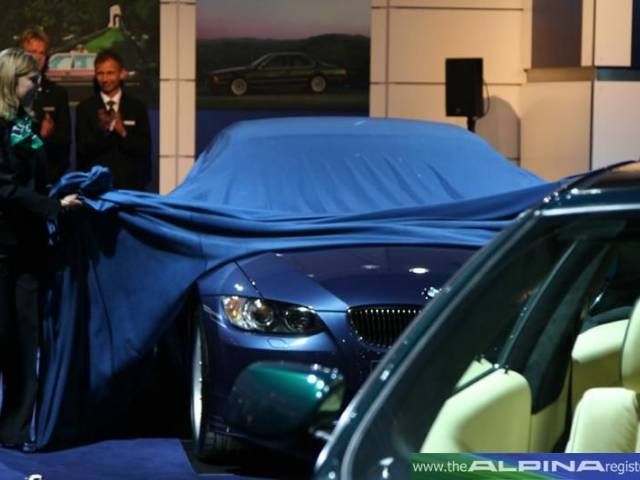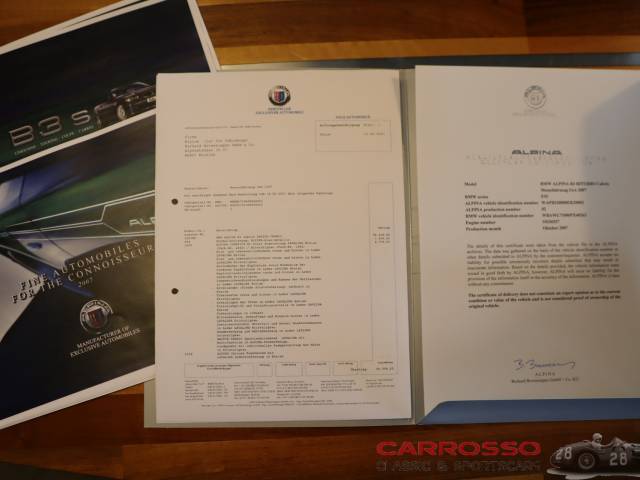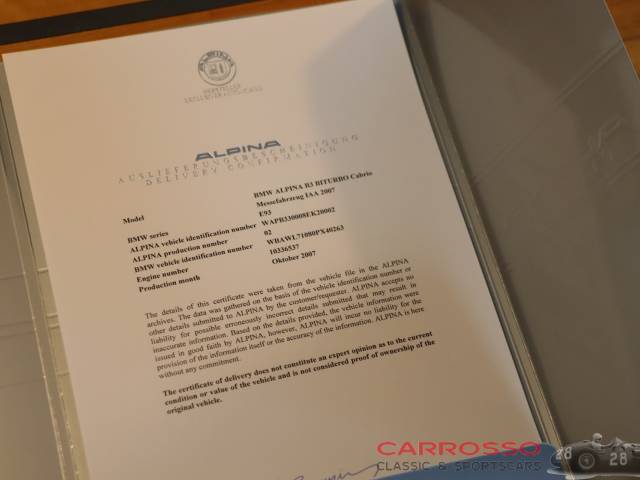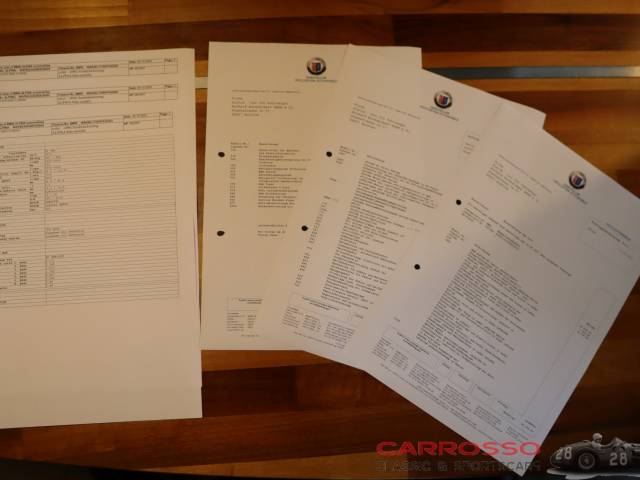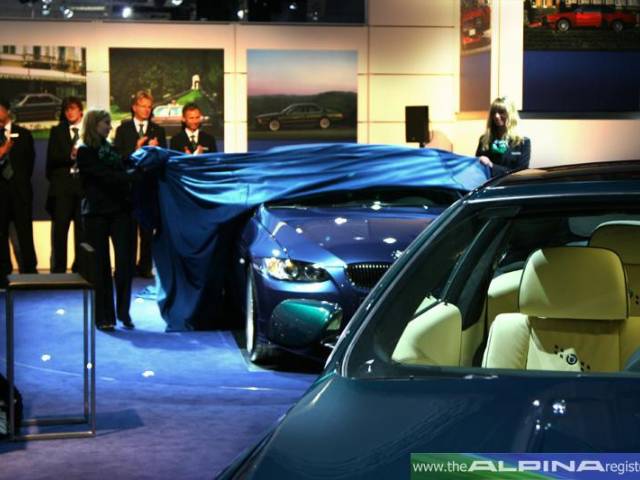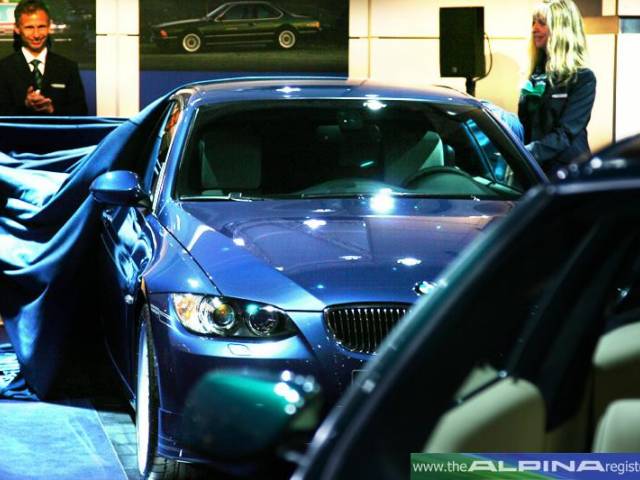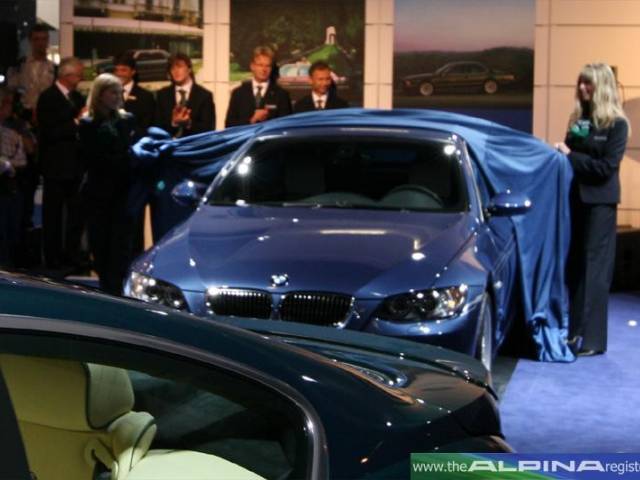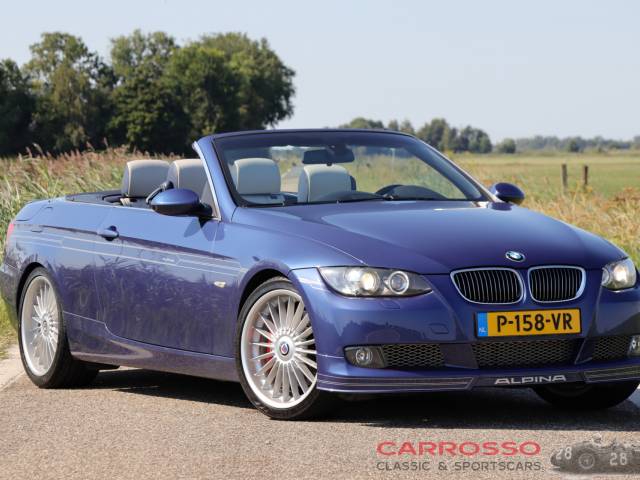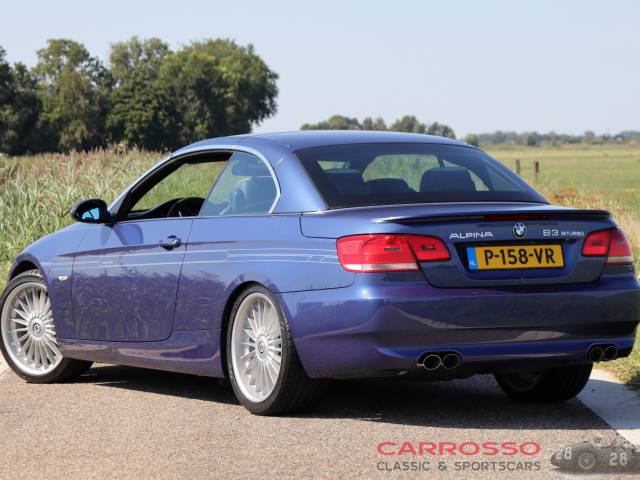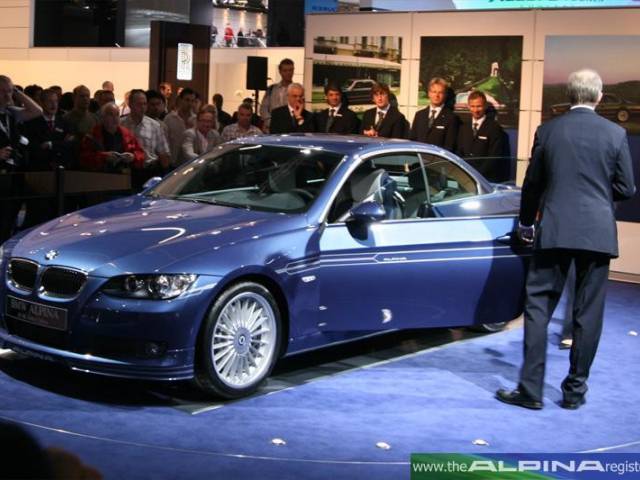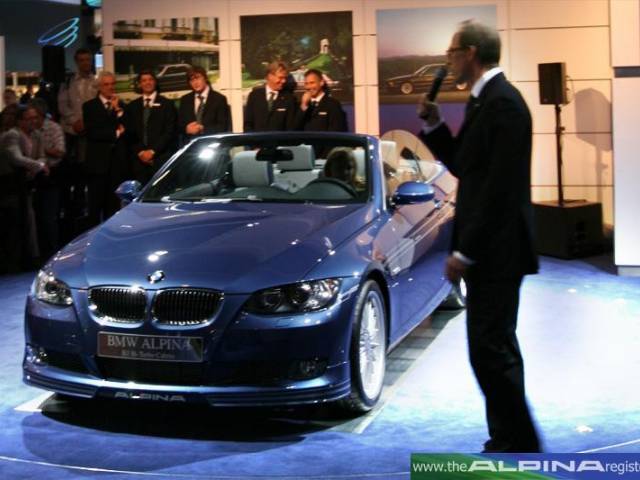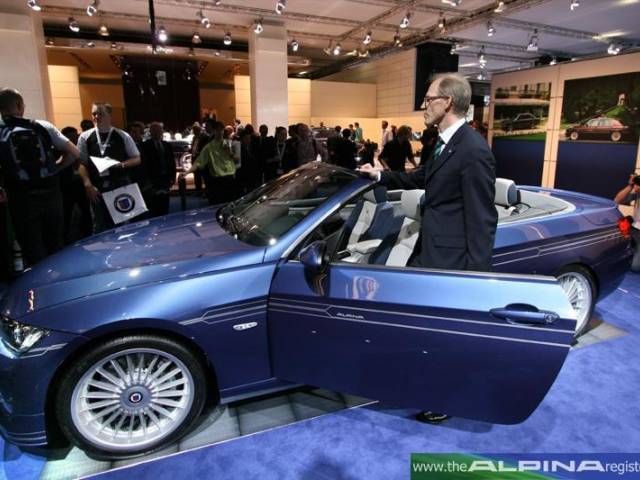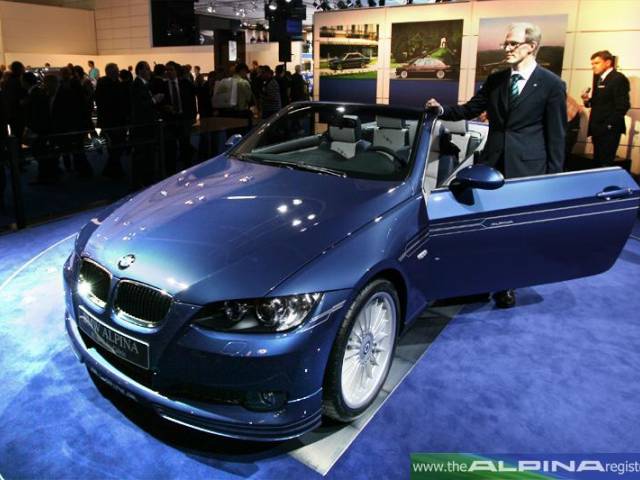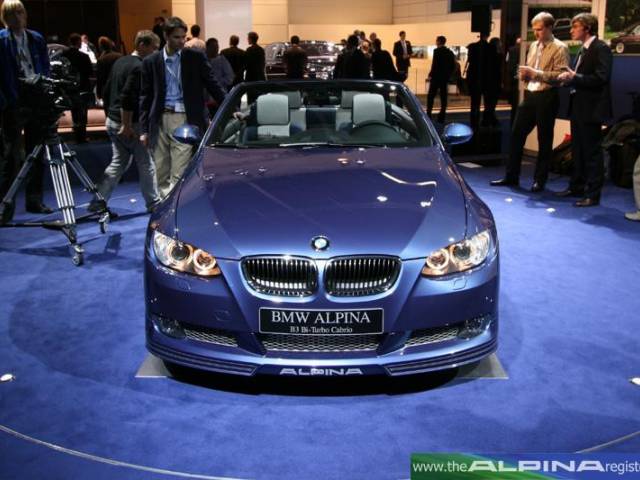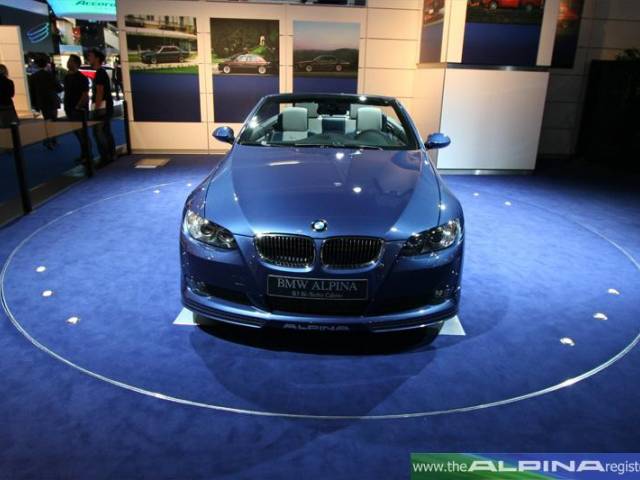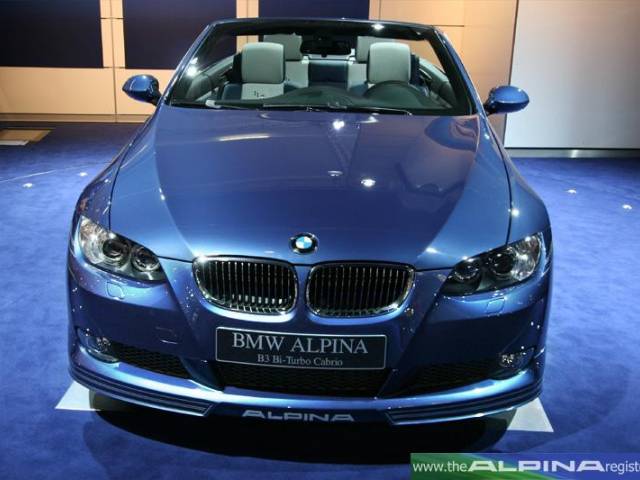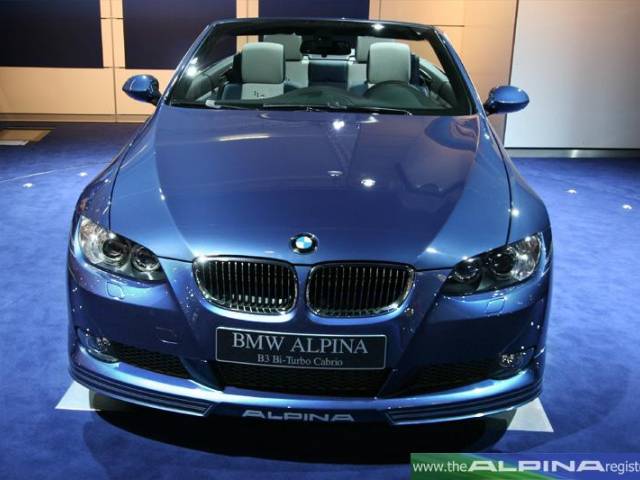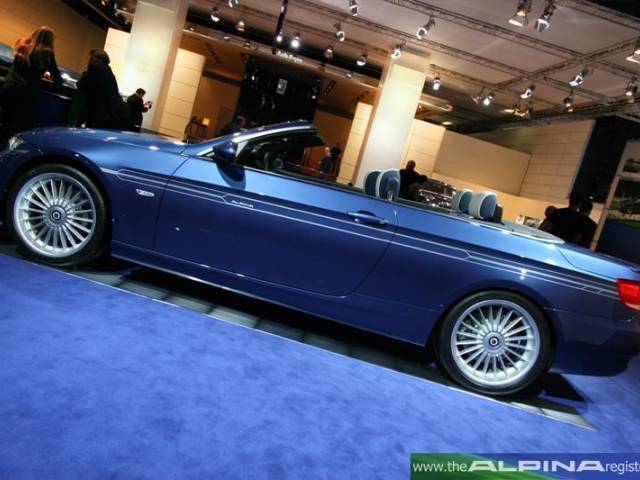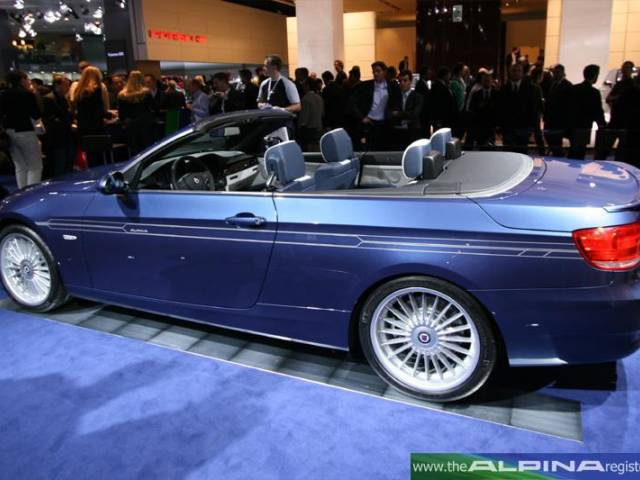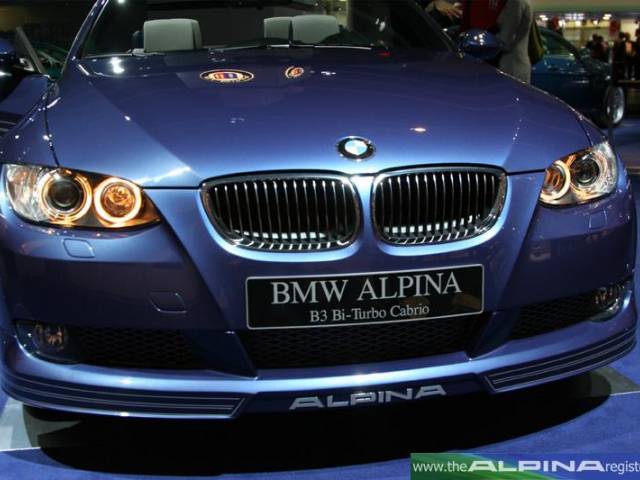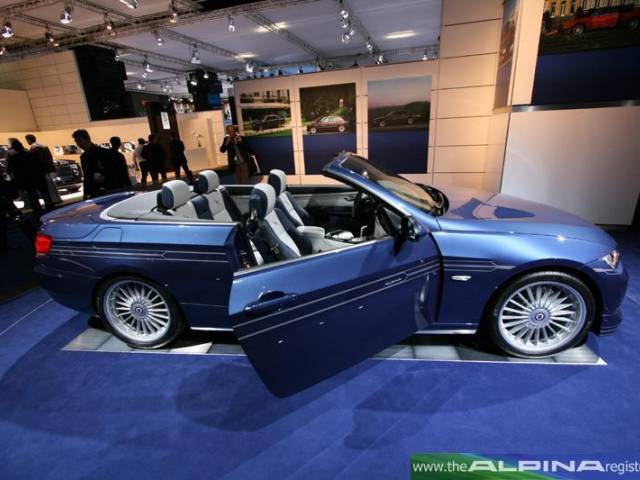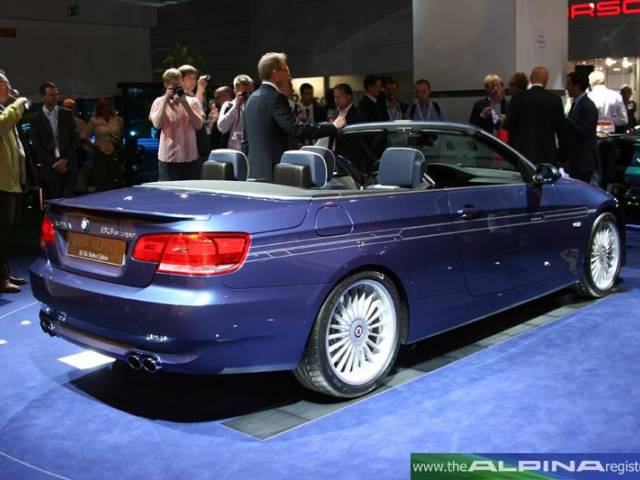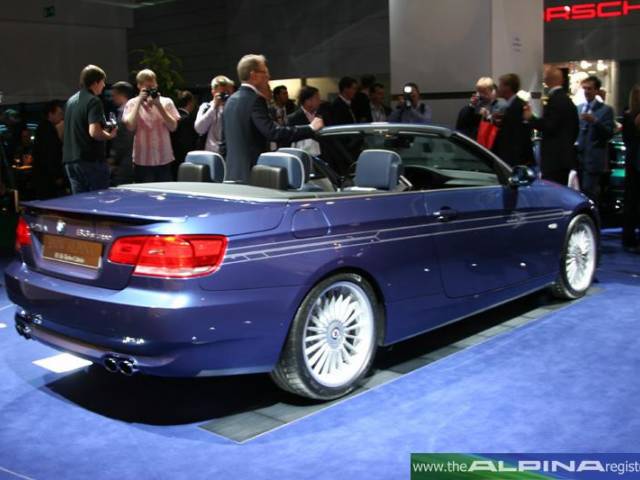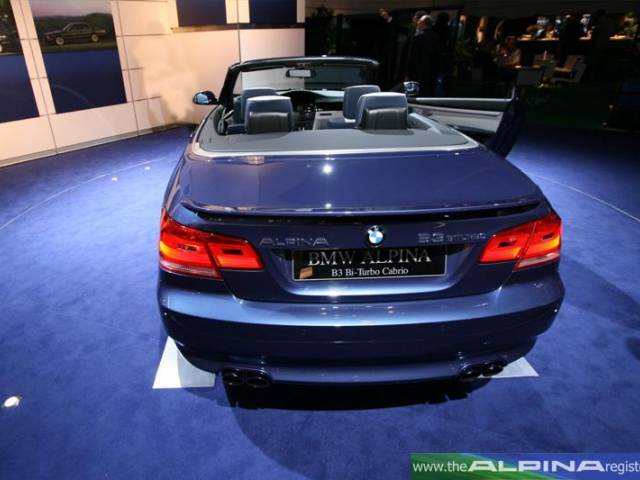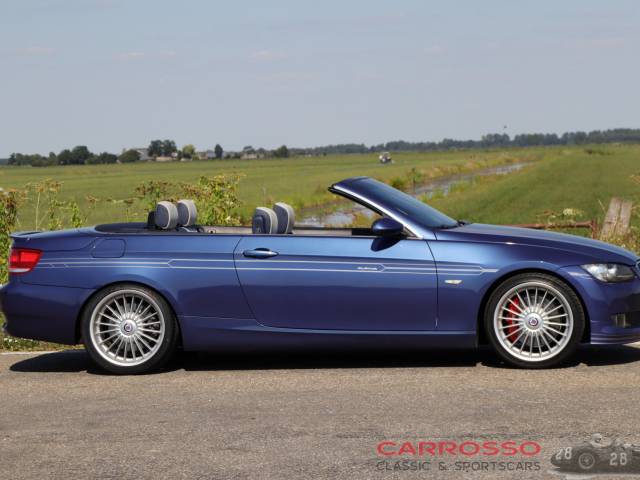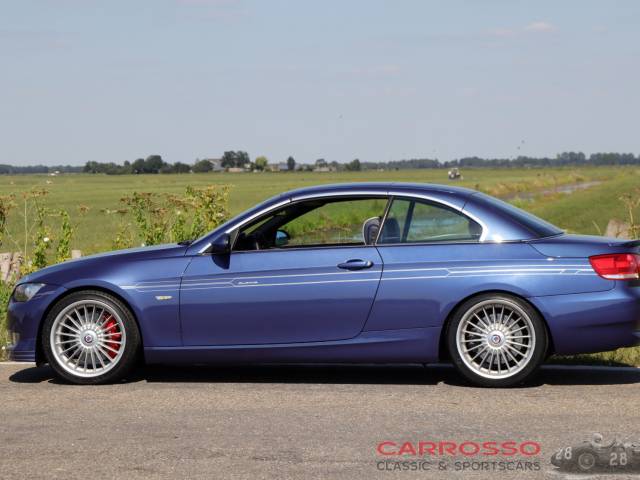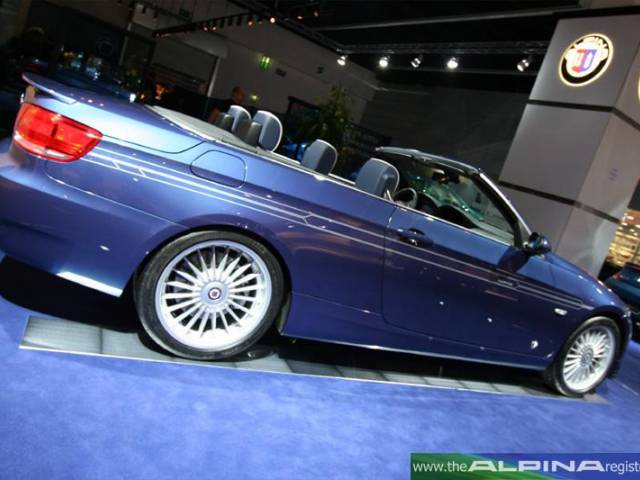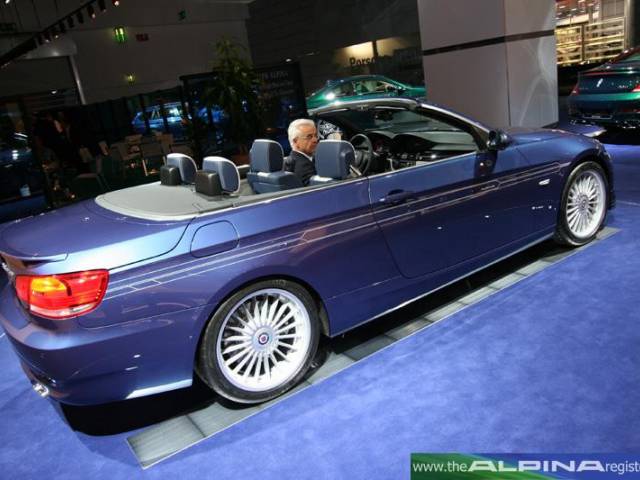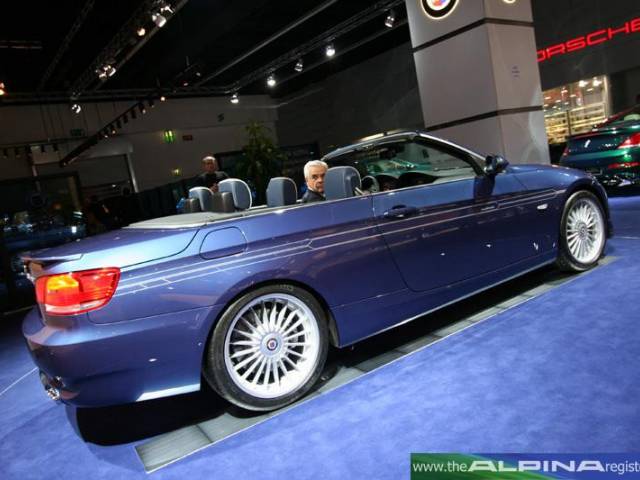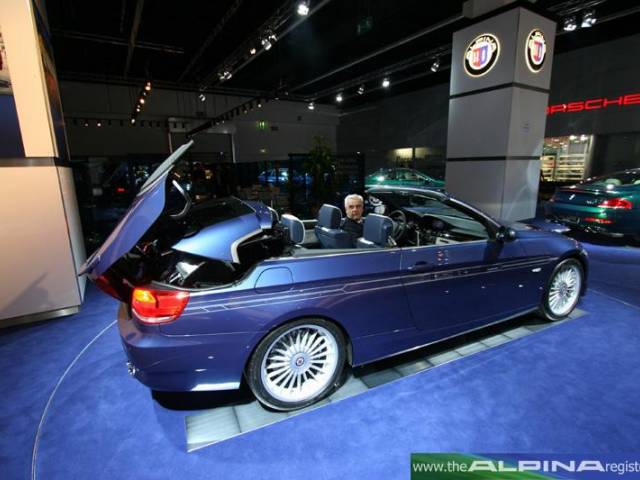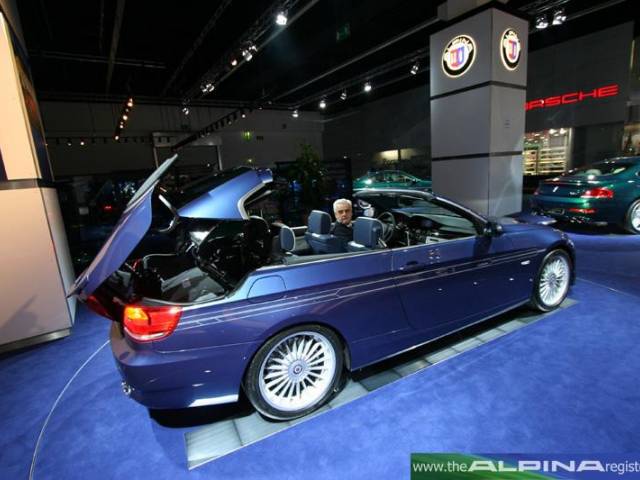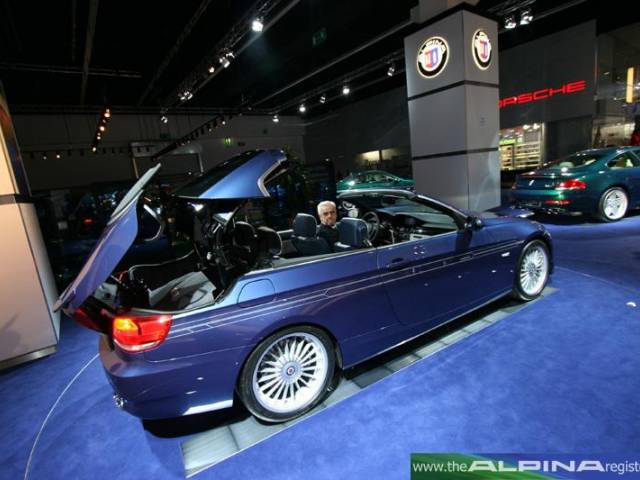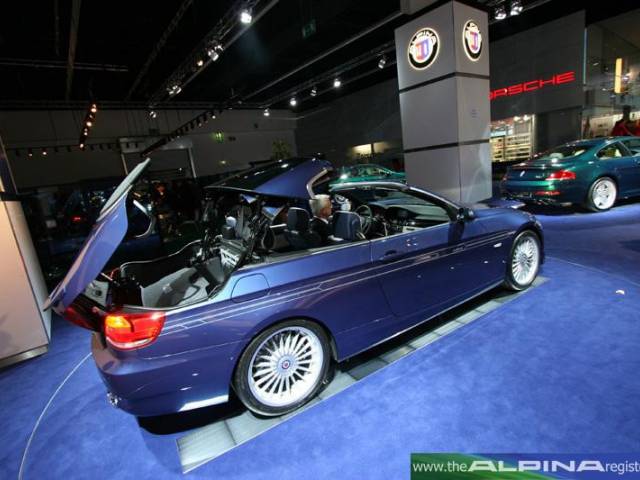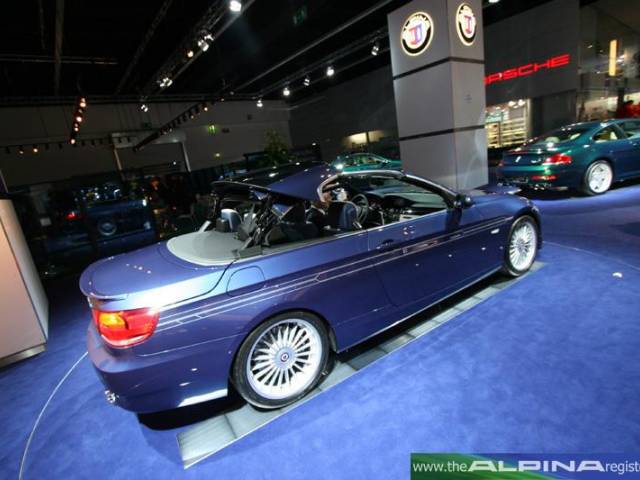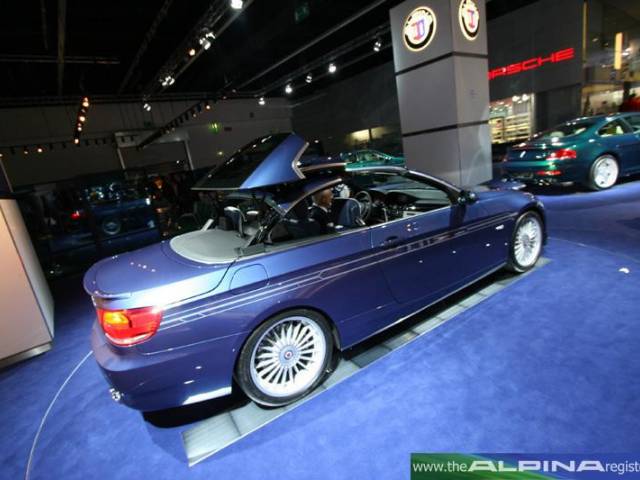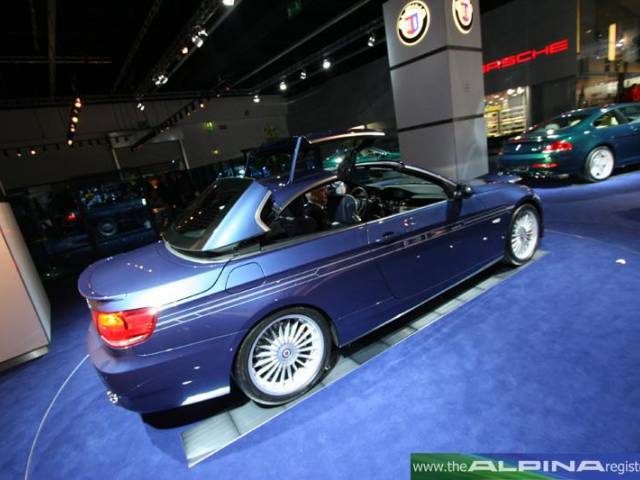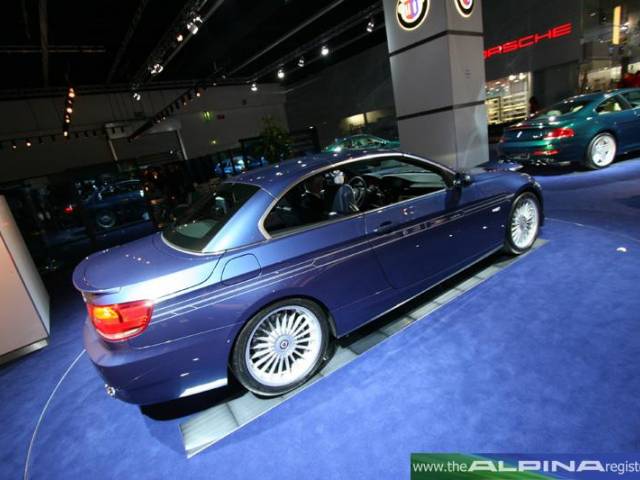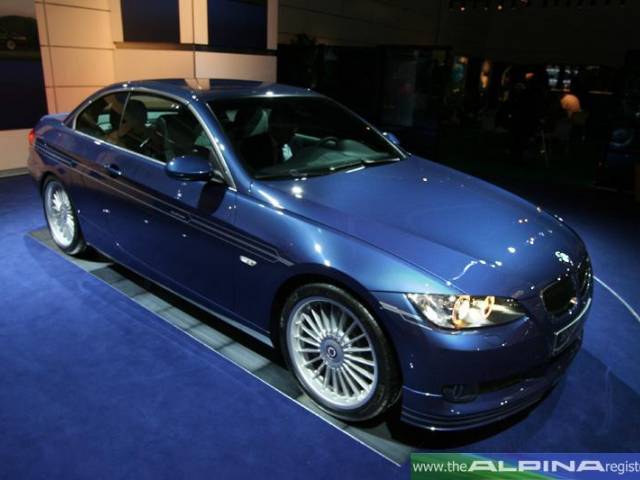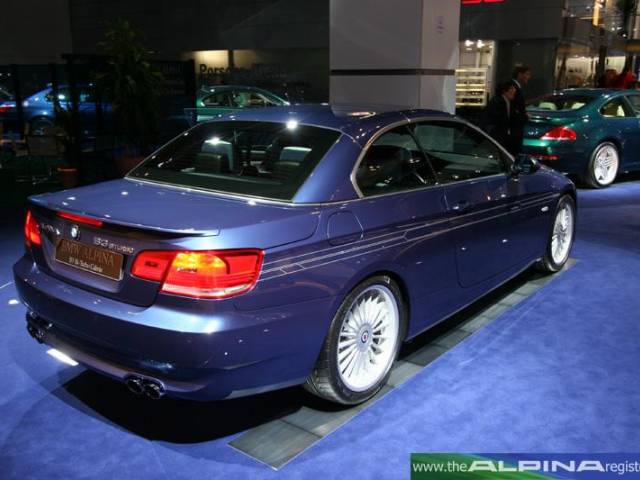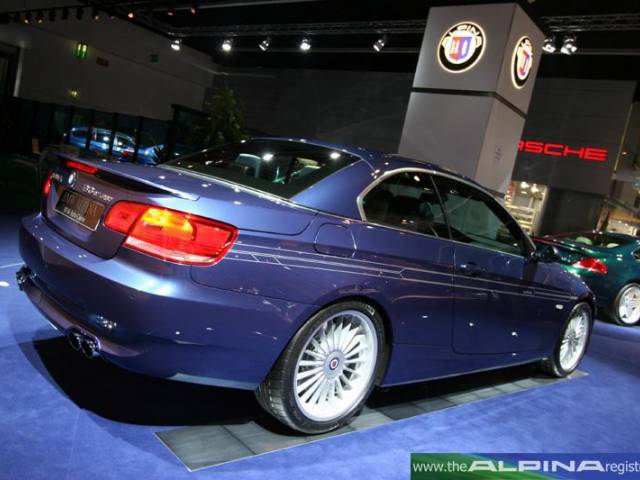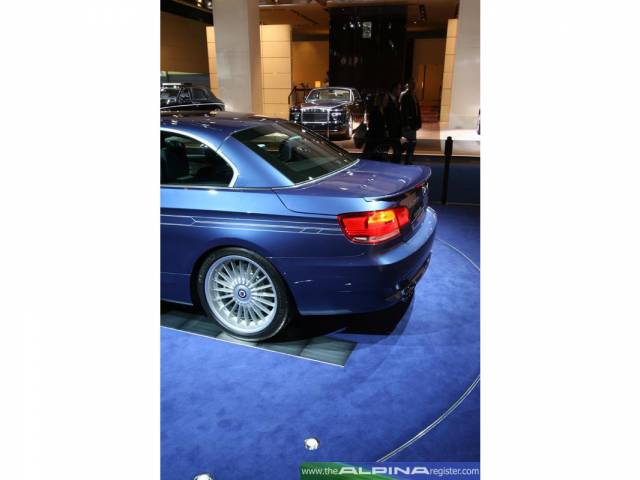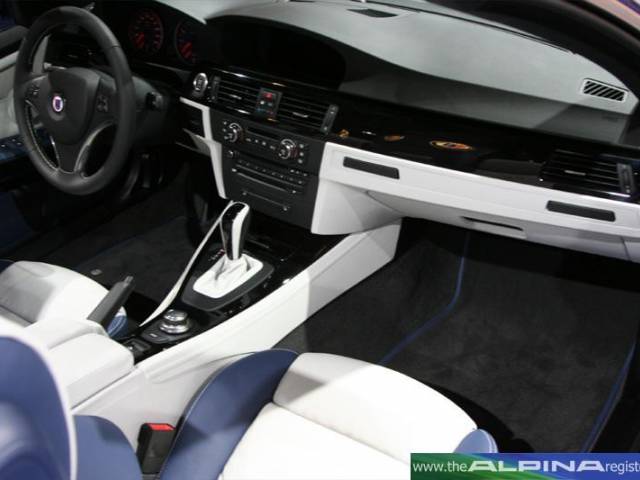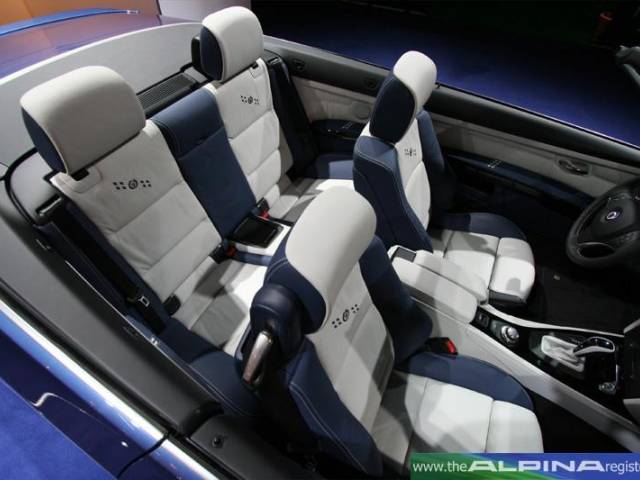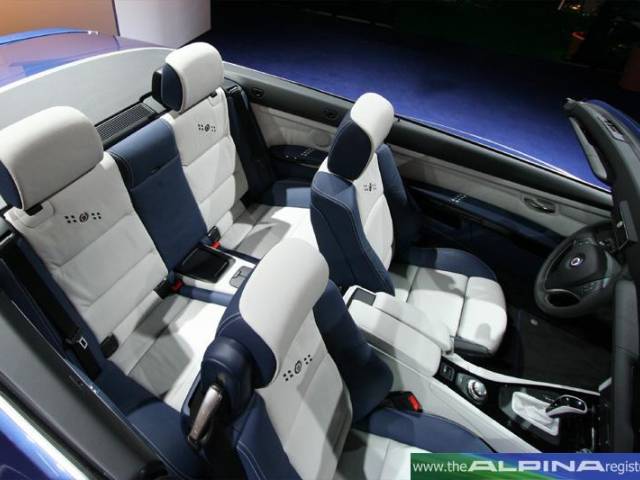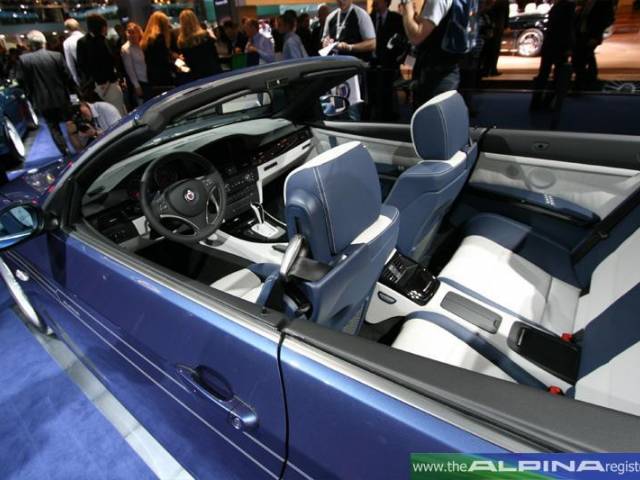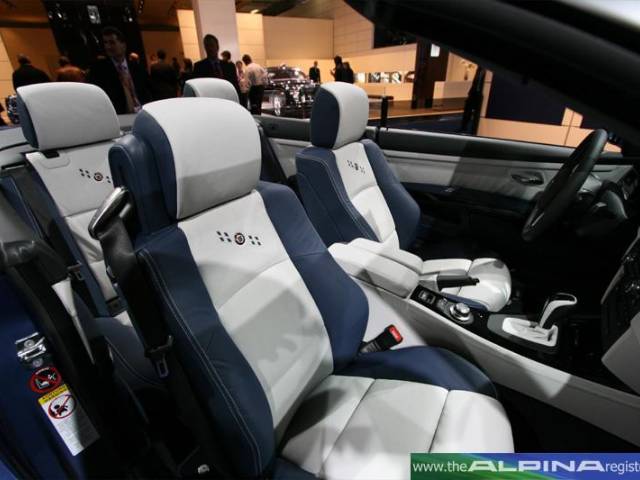 Alpina BMW ALPINA B3 BITURBO World Premiere Launch Car
Dealer

away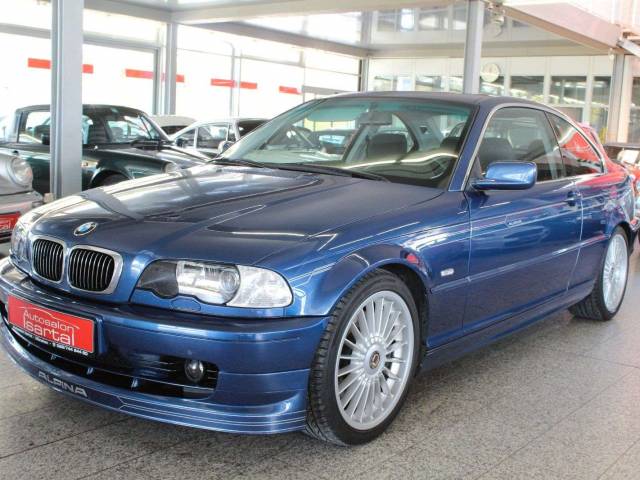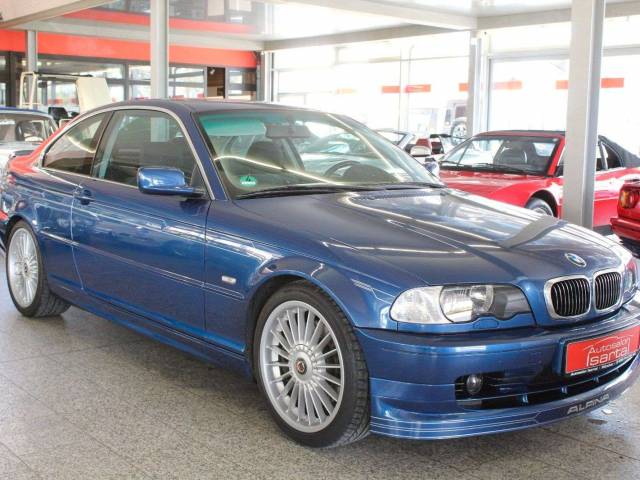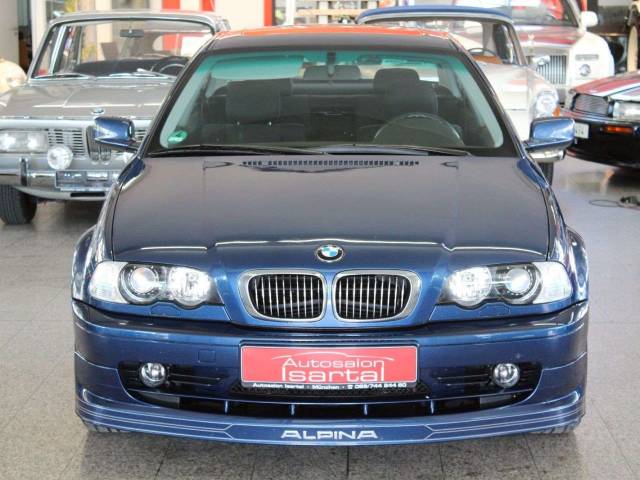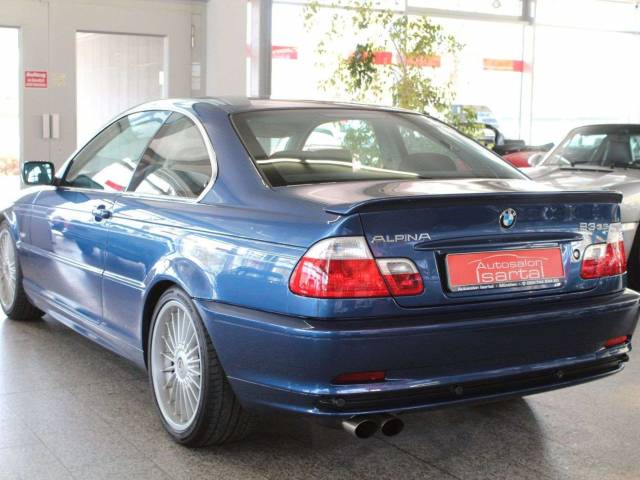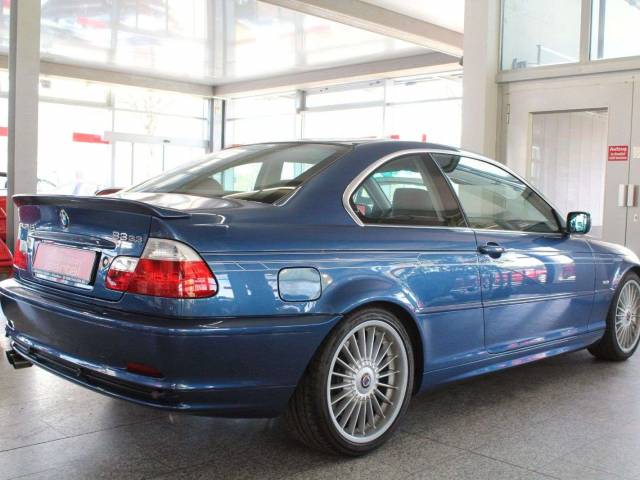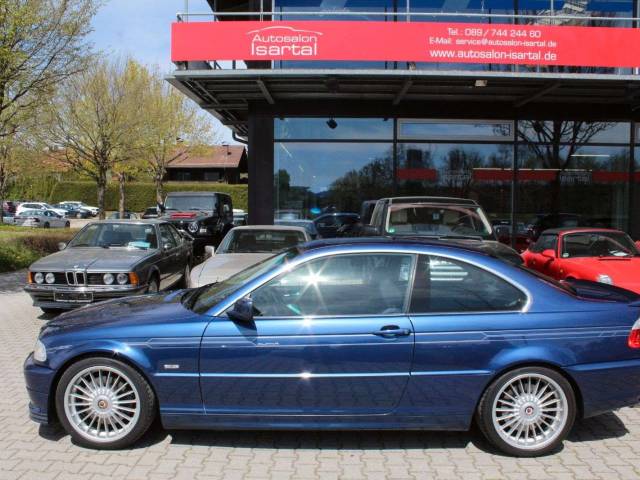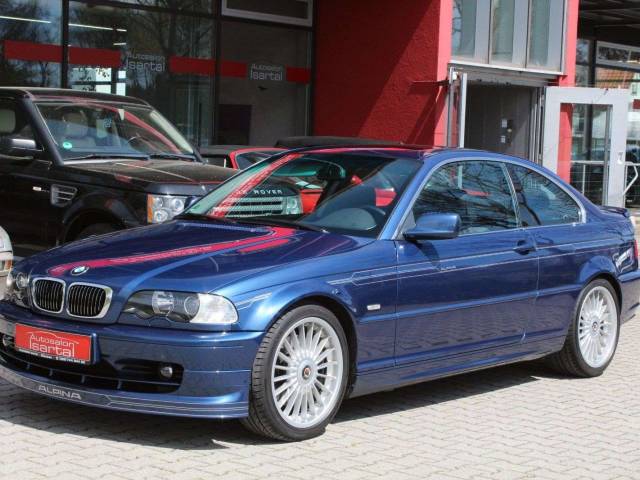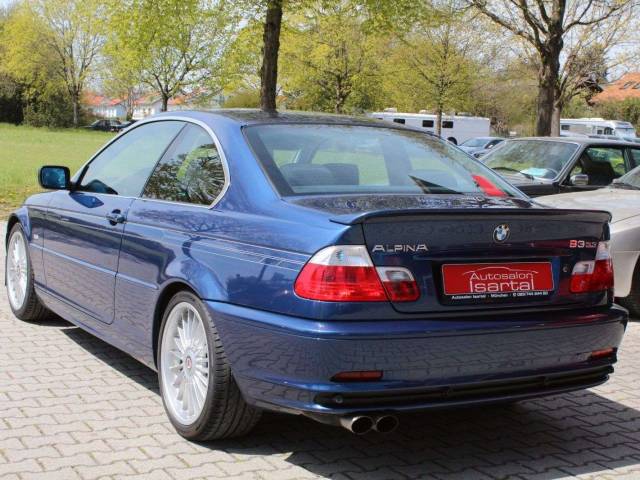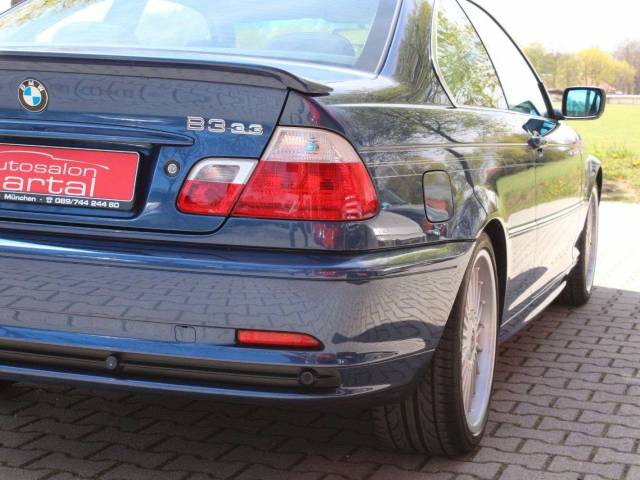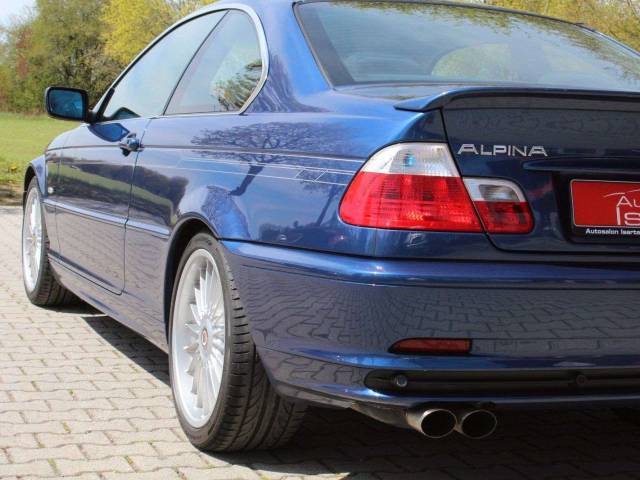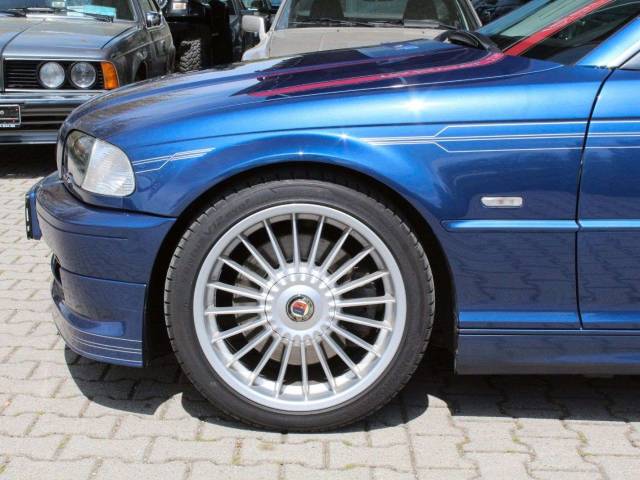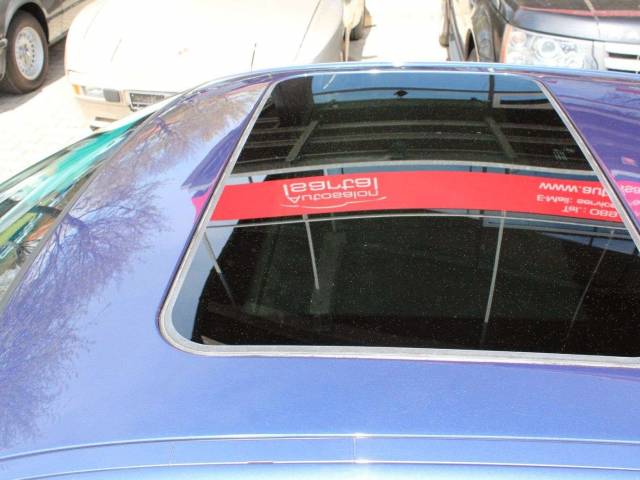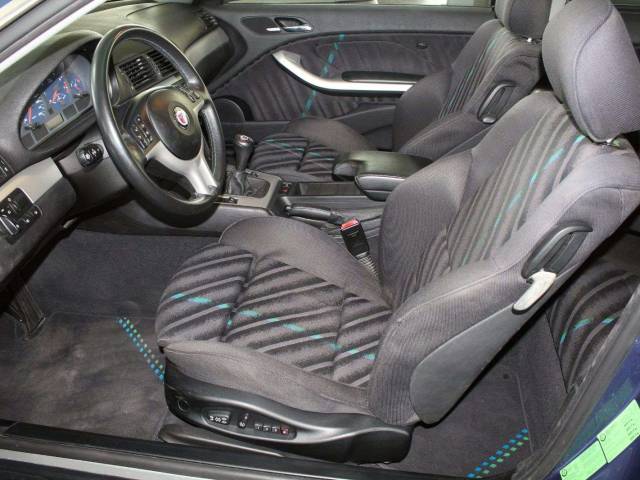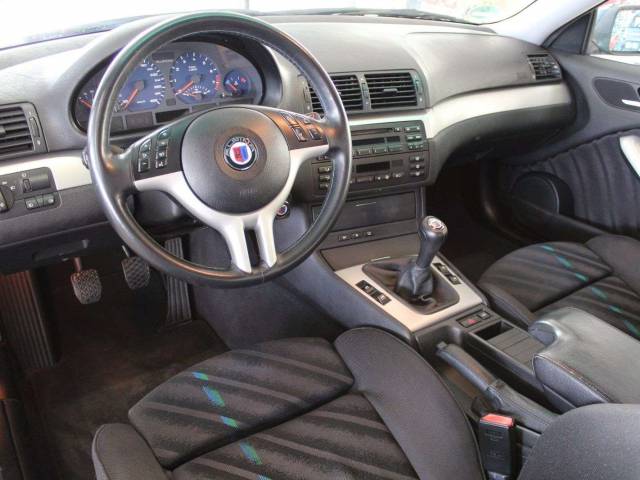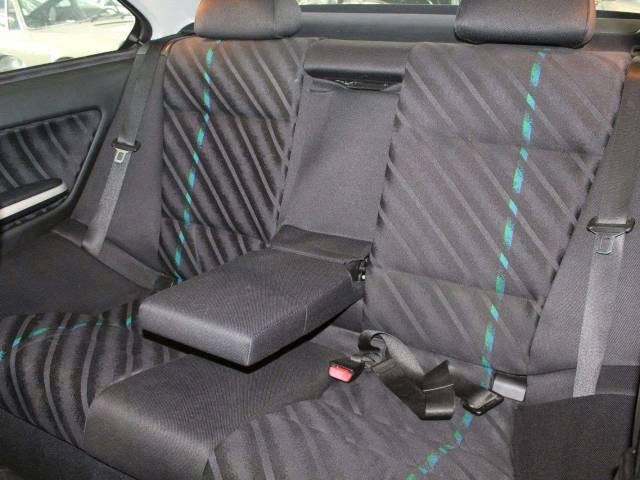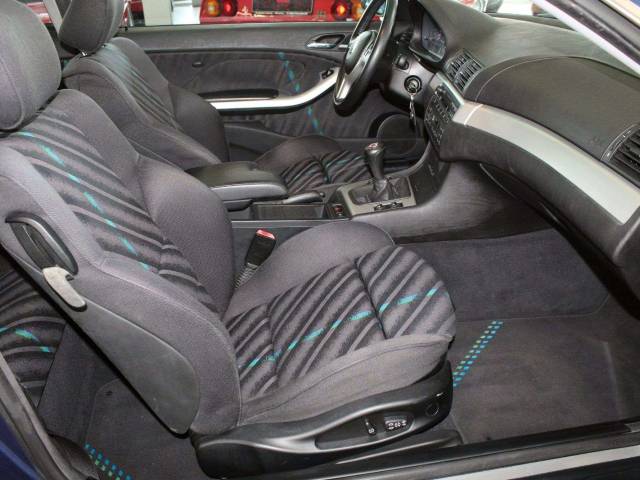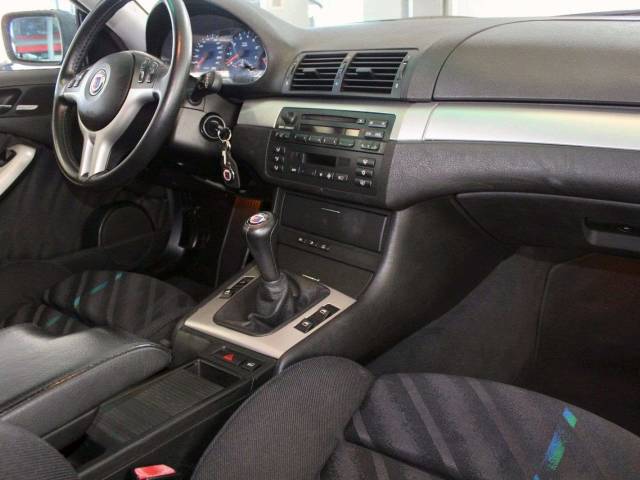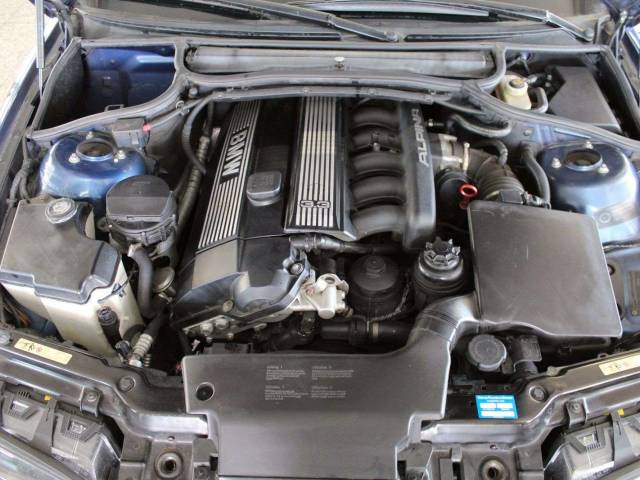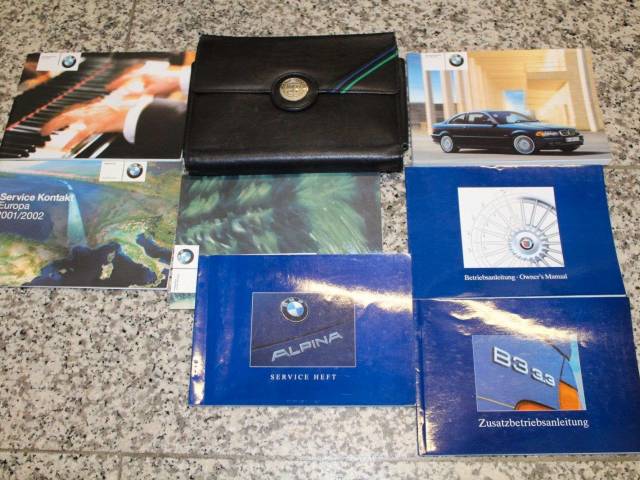 Alpina B3  3,3 Coupe -Schalter-KD-Heft-top gepflegt
Dealer

away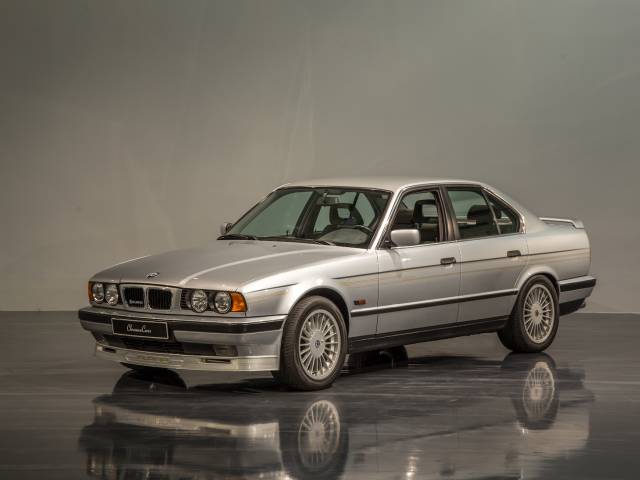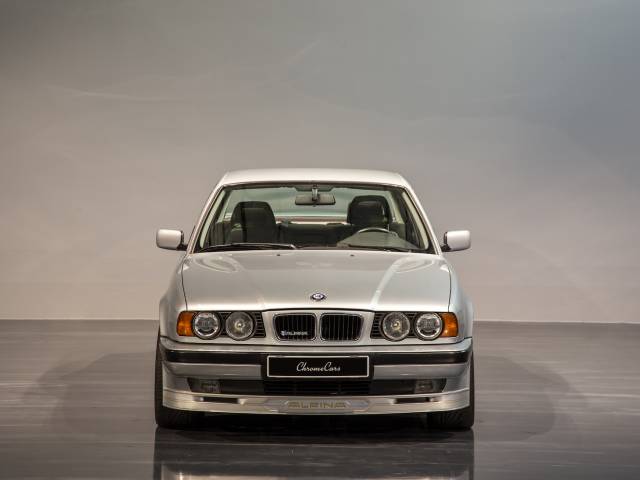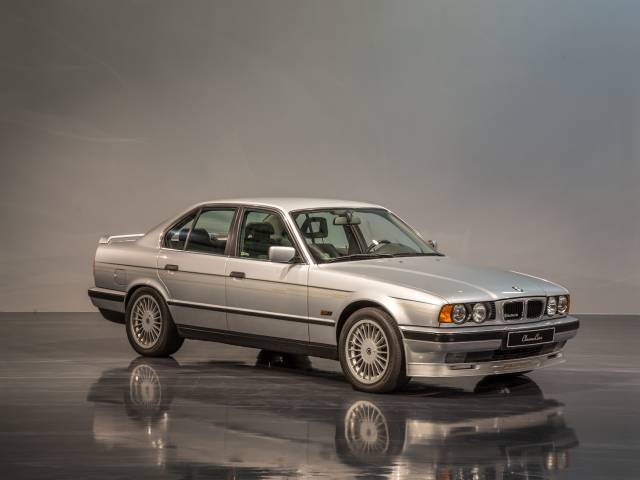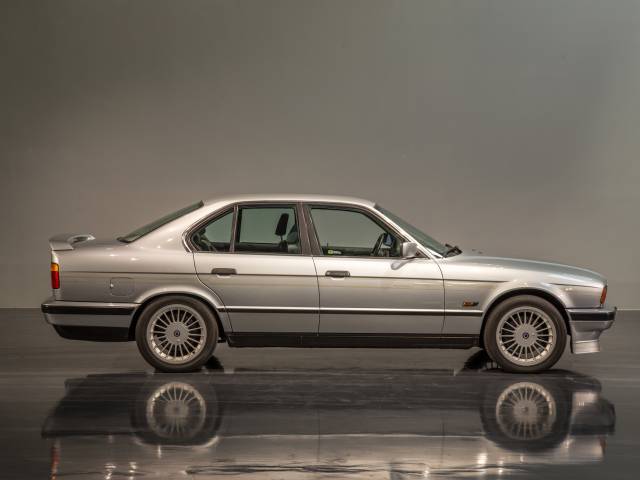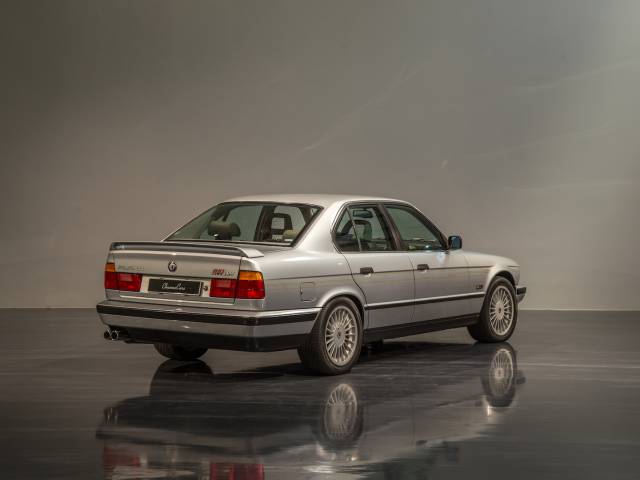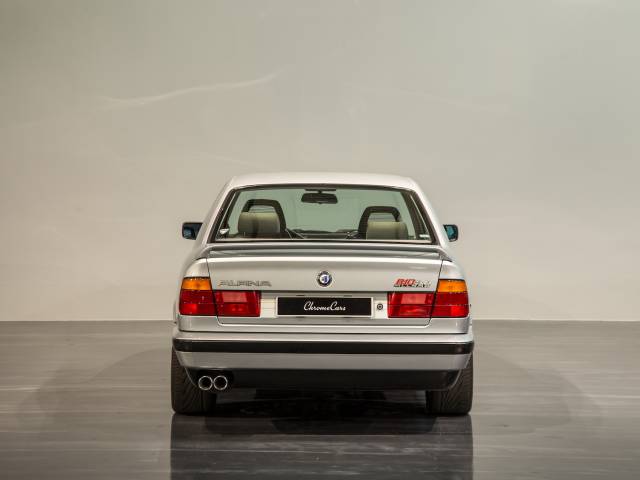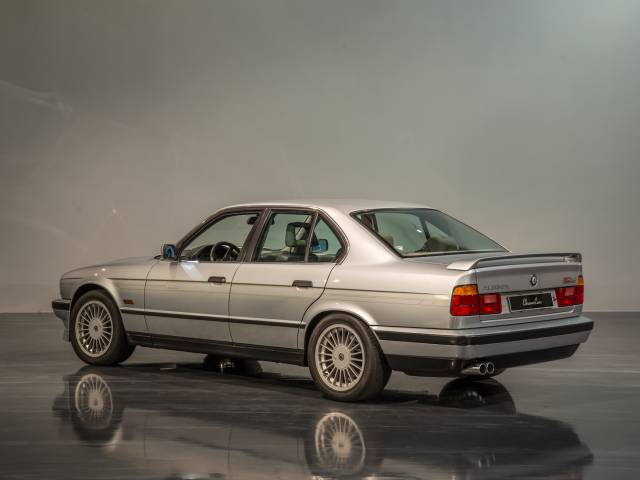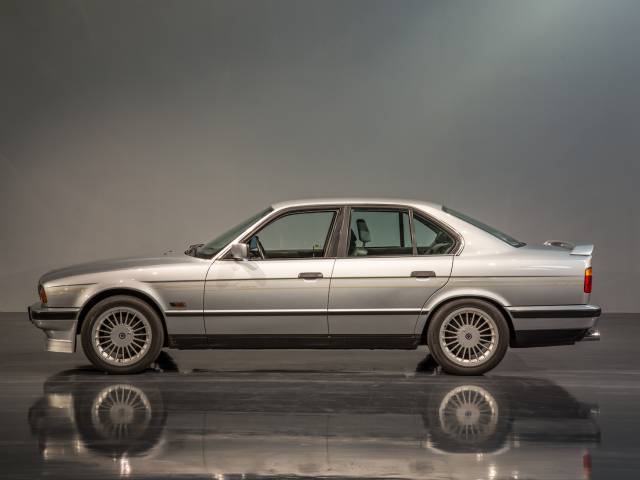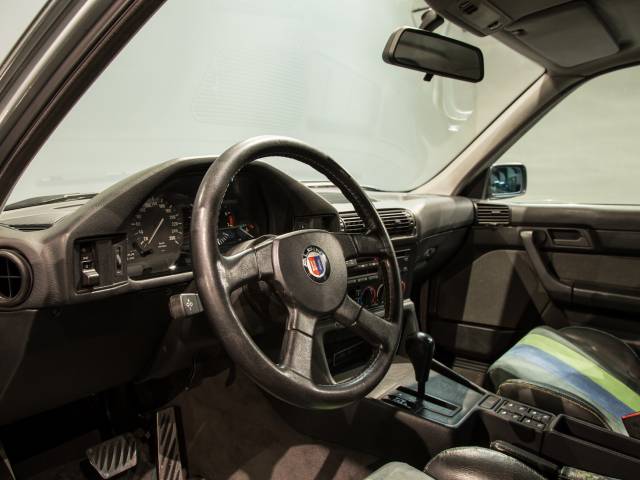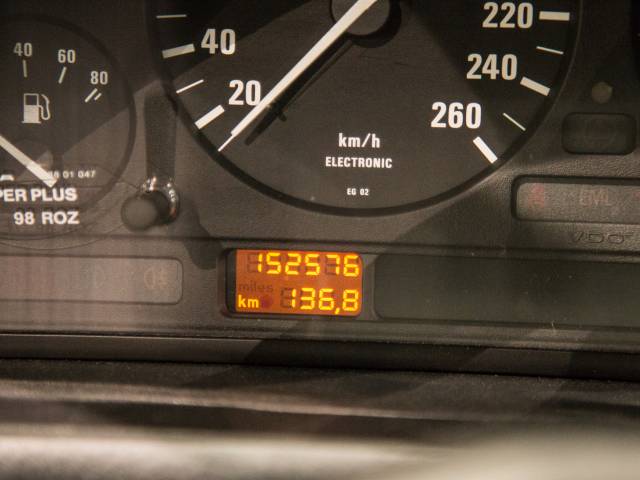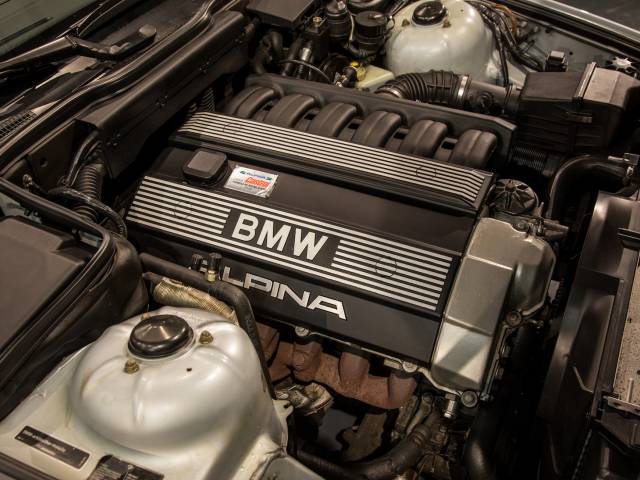 Konserviert für die Ewigkeit
Dealer

away
Alpina
Founded in 1965 by Burkard Bovensiepen, Alpina is a car manufacturer producing performance models of BMW cars.
The birth and rise of Alpina
Three years before Alpina was formed, Bovensiepen started out in the automotive world in 1962 by developing a dual carburettor for BMW's 1500. The Alpina Dual Carburettor gained a lot of praise from the motoring press and within BMW. It was deemed so good that in 1964, BMW gave their full manufacturer's guarantee to all of their cars fitted with Alpina components. On the 1st of January 1965, with just 8 employees, Alpina was formed. By 1975, Alpina was working with a number of BMW dealerships in Germany, and with their help, they began forming a group of German Alpina dealers. Importers were also set up in both England and Switzerland. 1978 saw Alpina produce three cars that they developed fully. The 300 horsepower BMW Alpina B7 Turbo Coupé established itself as one of the most powerful coupés in the world. All three of their cars lead the way with technological advances, featuring fully electronic computer ignitions. The German Ministry for Transport officially registered Alpina as an automobile manufacturer in 1983. Two years later, the company was once again pushing the technological envelope, becoming the first manufacturer to employ metal catalytic converters in their cars. By 1990, the company's successes lead to it expanding to 120 employees. Throughout the 90s, they continued to drive forward with technological advances such as semi-automatic gear change systems, along with the Supercat – an electrically heated catalytic converter developed jointly with BMW.
Alpina in motorsports
Along with production cars, Alpina enjoyed success in the world of motorsports, too. Between 1968 and 1978 world famous names including Niki Lauda and James Hunt could be found in the Touring Car team. They tasted victory in both the 1970 and 1973 European Touring Car Championships. Although Alpina left motorsports in 1977, it made a brief return in the German Touring Car Championships in 1987. They left motorsports in 1988 when it chose to focus on its production cars.
The best of Alpina
1989 was a milestone year for the marque with the production of the BMW Alpina B10 Bi-Turbo. Racing driver and journalist Paul Frère wrote, "This is the car… I think this is the best 4-door in the world." A decade later saw Alpina make its first diesel car. The BMW Alpina D10 Bi-Turbo was based on BMW's E34 535i. Alpina made a host of changes including improved pistons and fitting two turbochargers, as well as modifications to the suspension. All of the changes saw the D10 Bi-Turbo increase BMW's engine from 208 horsepower to 360 horsepower.