British Classic Cars for Sale
It is hard to imagine a symbol more iconic than the British classic car. Unlike many other national icons which can seem anachronistic, these automobiles hold an aura of coolness and sophistication that is unlikely to fade.
British Classic Cars in Film
The popularity of the British classic car owes much to film. Who can forget James Bond's Aston Martin DB5 in "Goldfinger"? That appearance made the car famous, and it has appeared in several subsequent Bond films. Some of the best car chases on film have involved British classic cars. Think of the classic Mini Cooper which raced across screens in "The Italian Job" and, more recently, "The Bourne Identity."
British Classic Cars as a Lifestyle
Driving a British classic car is a lifestyle. Everything about them – the looks, the sounds, the smells – transports one to a different time. A time when machinery was designed and made by hand. While British classic cars may lack the reliability and many of the conveniences of their modern counterparts, the driving experience is incomparable. And, as they are less complex, British classic cars can often be maintained by dedicated owners. Is there any better way to bond with your car than to learn its inner workings so as to keep it finely tuned?
Important Models of British Classic Cars
British classic cars can appeal to every budget. We've mentioned the DB5 and the Mini Cooper, but there are many others. Popular models include the Jensen Interceptor, the MGA and MGB, and the Triumph Spitfire. And let's not forget the cars of Jaguar, with one of the most famous being the E-Type. But not all British classic cars fall into the sports car category. Think of the rugged Land Rover which is as comfortable on a British farm as it is traversing continents or being used by military forces worldwide.
The most popular British Classic Cars
The Jaguar E-Type is not only one of the most beautiful cars ever, but it was also considerably cheaper than its competitors in its day - the most popular British classic car is anything but cheap these days. Also made by Jaguar, the XK 120 was the fastest production car in the world when it debuted in 1948. The Austin-Healey 3000 was another hugely successful sports car and became the quintessential British roadster. Launched in 1948, the Morris Minor is known as Britain's VW Beetle and is also one of the most popular English classic cars.
Where to See British Classic Cars
British Classic cars can be found at garages and motor clubs, but one of the best ways to see them is at one of the many classic car events held across the country. These allow you to see classic cars up close, meet with fellow enthusiasts and buy memorabilia. One such event is the Goodwood Festival of Speed, the world's largest automotive garden party, held at the spectacular Goodwood House in West Sussex. Another is the Silverstone Classic Festival, a car and race event at the Silverstone Circuit.
Search results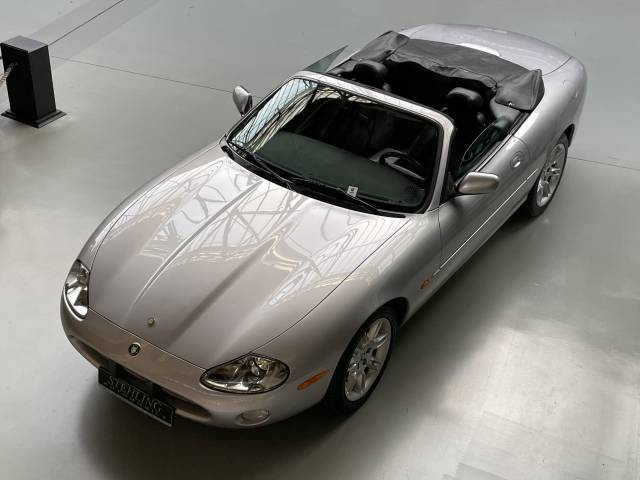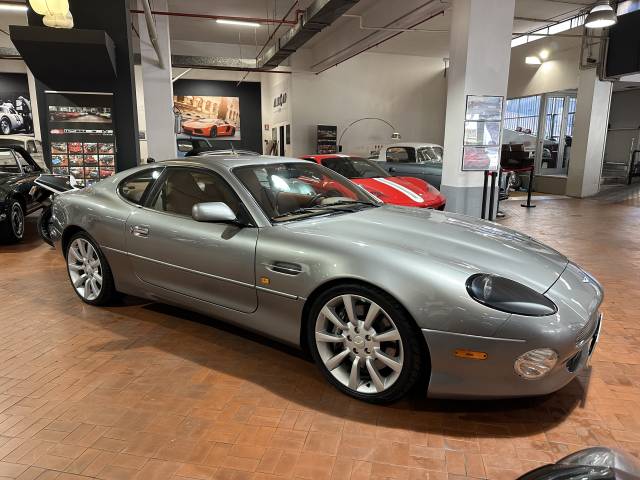 V12 cambio- manuale- tagliandi aston martin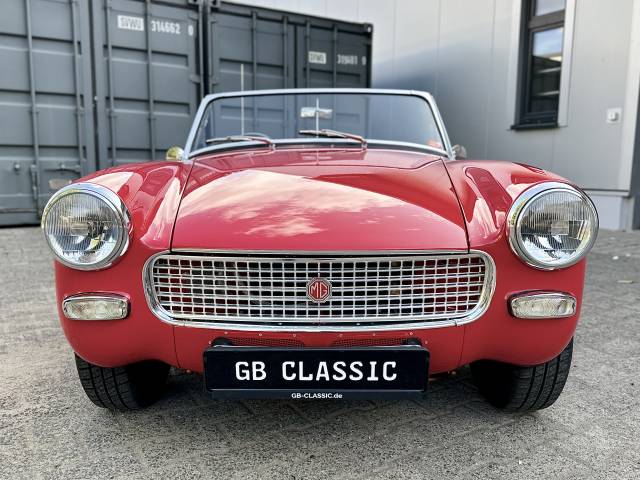 Top Zustand | 5 Gang Getriebe | Weber
Manufacturer code
Serie III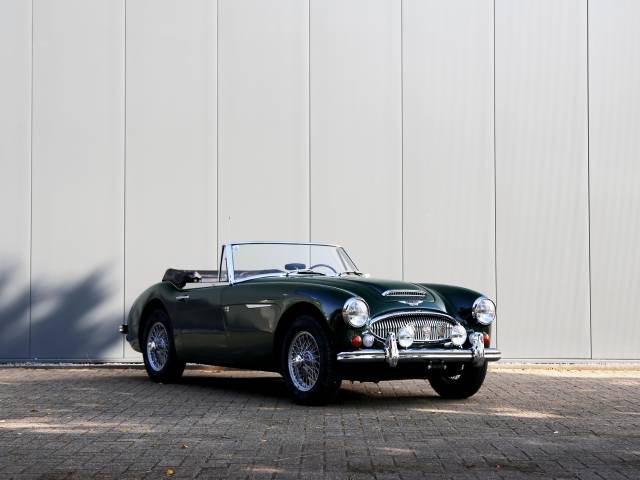 5 speed + Engine upgraded
Body style
Convertible (Roadster)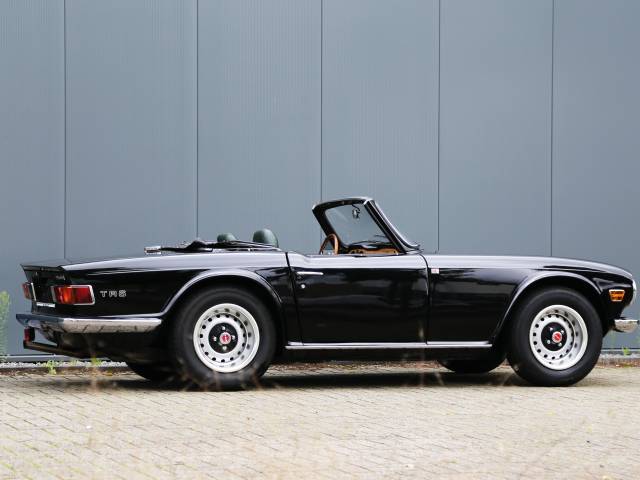 Body style
Convertible (Roadster)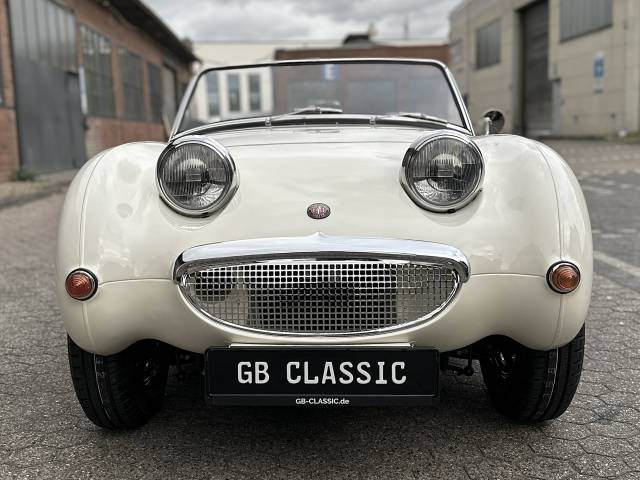 1100cc | toller Zustand | große Inspektion erledigt
Body style
Convertible (Roadster)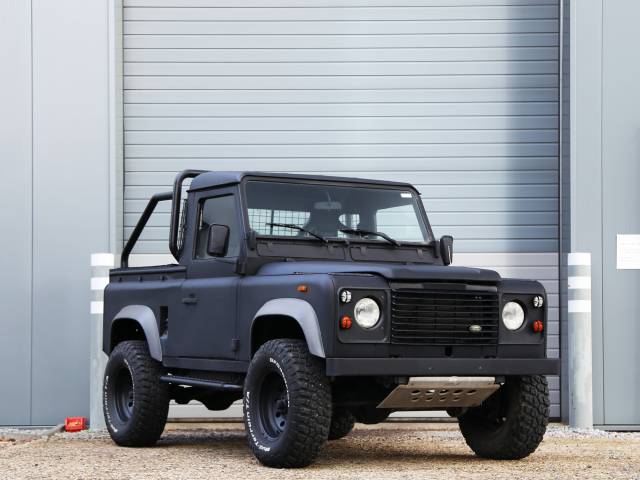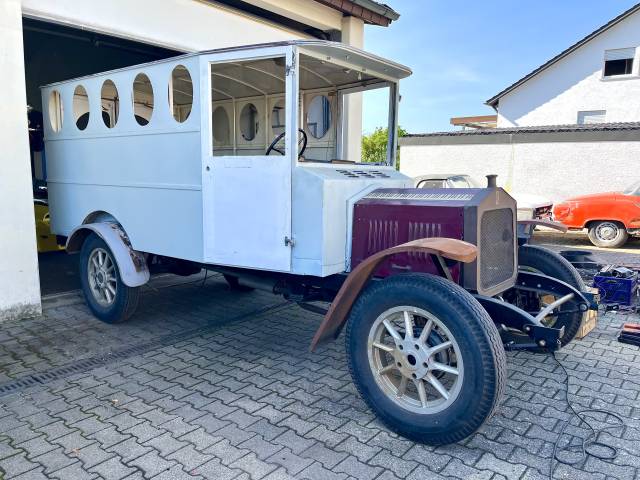 Body style
Utility Vehicle (Panel Van)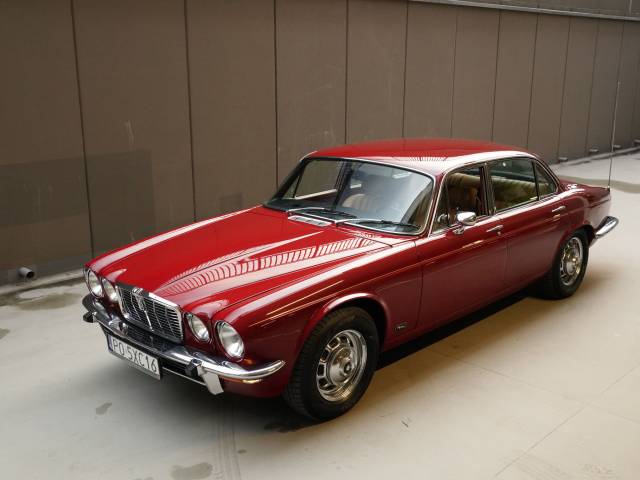 Higly original swiss car after complete overhaul
Manufacturer code
Serie II
Body style
Saloon (4-doors)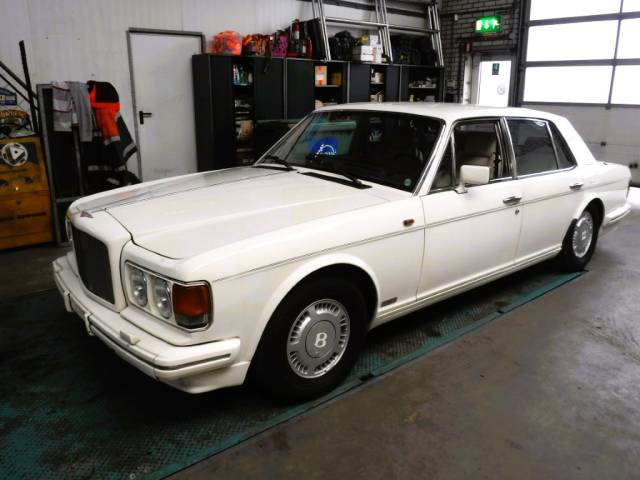 Body style
Saloon (4-doors)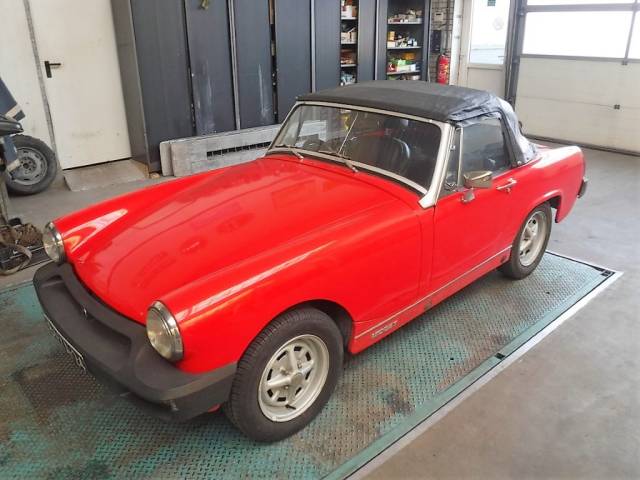 Body style
Convertible (Roadster)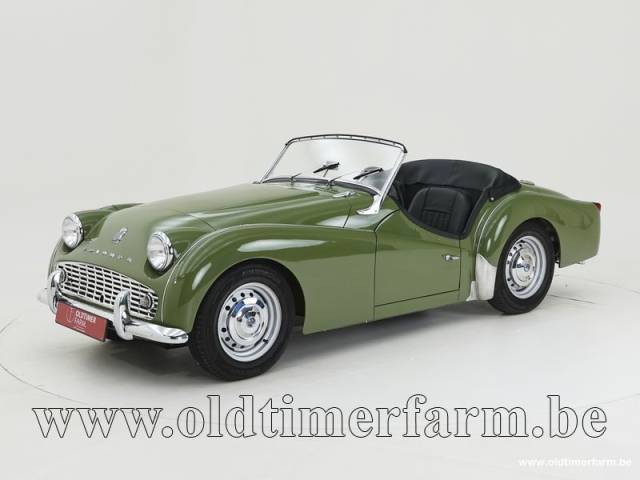 Body style
Convertible (Roadster)
Mileage (read)
100,003 mls
Nut & Bolt Restored - Kingsley Upgrades -
Manufacturer code
"Classic"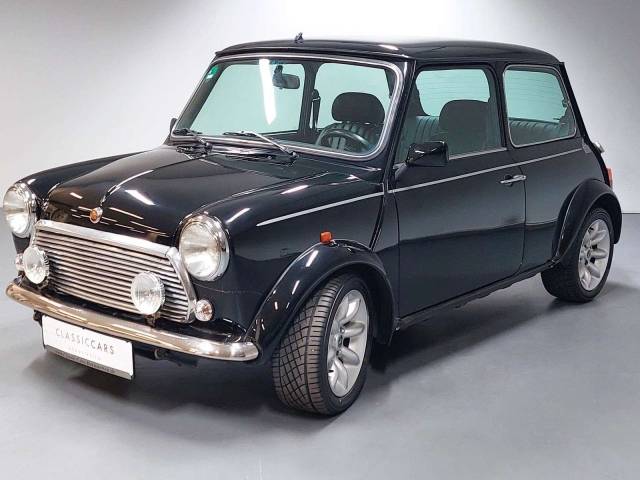 MINI  Sondermodell 40 Anniversary aus 1. Hand
Body style
Small car (Small Car)
Body style
Convertible (Roadster)