American Classic Cars for Sale
American classic cars have always epitomized the glamour and luxury of a certain era since some of the key models started rolling off the production lines in the 50's and 60's.
Muscle Cars
At the beginning of the 50's both cars and fuel were in short supply due to post-war austerity, and it was only as the decade progressed that they became more widely available. In the first instance American classic cars were only owned by celebrities and the affluent but then started to be affordable to other groups by the 60's and 70's. Initial classic cars had the distinctive tail-finned look whilst later cars in the 60's were built for appearance and performance
American Classic Cars as a Lifestyle Choice
The later cars represented a certain luxury and had associations with American films, lifestyles and celebrity culture that many people sought to emulate. With the 60's in full swing people had more money and leisure time, and a youth culture emerged that had never existed in previous eras. The young people of the generation soaked up the mood and design of all things American including cars and fashions.
American Classic Cars in Movies
The love of American classic cars was undoubtedly influenced by some iconic films of the time. From the car chase in Bullit which featured a Ford Mustang GT, to the Sunbeam Alpine in Dr. No, a James Bond film, the passion for the cars just kept growing.
Types of American Classic Cars
The Pontiac GTO is one of the type of American classic cars that are often classed as the initial muscle car, and this was one of the first off the block and was nicknamed 'the Goat.' Another enduring favourite is the Cadillac Eldorado which was one of the American classic cars owned by high profile people such as Elvis Presley and President Eisenhower.
Most people are familiar with the Chevrolet Corvette, or 'Chevy' which was part of a number of American classic cars featured in the New York Auto show of 1953. The Buick is another of the American classic cars that have a very long history and became a sought after in the 50's and 60s' with striking contours and grill plate such as the one on the Buick Super model. The Pontiac Firebird is a later model by Pontiac and was originally designed as a competitor to the Ford Mustang with 'coke bottle styling' and distinctive slit taillights.
Search results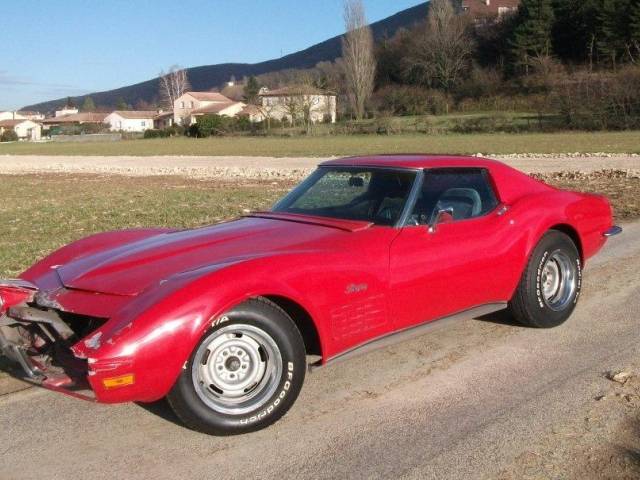 Belle Base de travail et restauration, Châssis pas endommagé -
Manufacturer code
C3 Serie II
Mileage (read)
Not provided
C2 StingRay, en version ultime, Big Bloc 427ci 7L, 390hp -
Mileage (read)
Not provided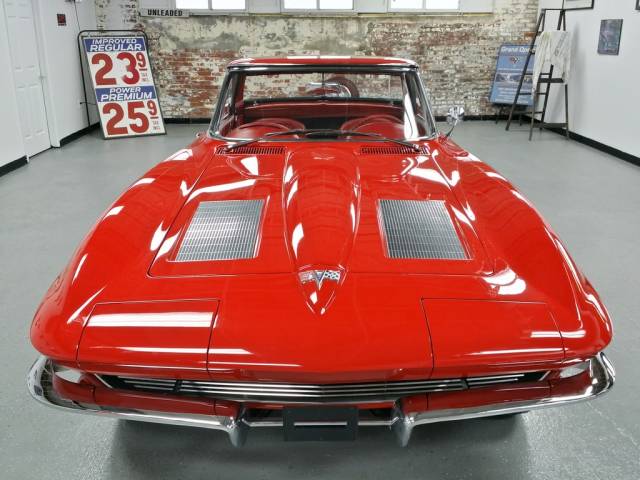 Stingray To restore, Nice Opportunity -
Mileage (read)
Not provided
Manufacturer code
C3 Serie II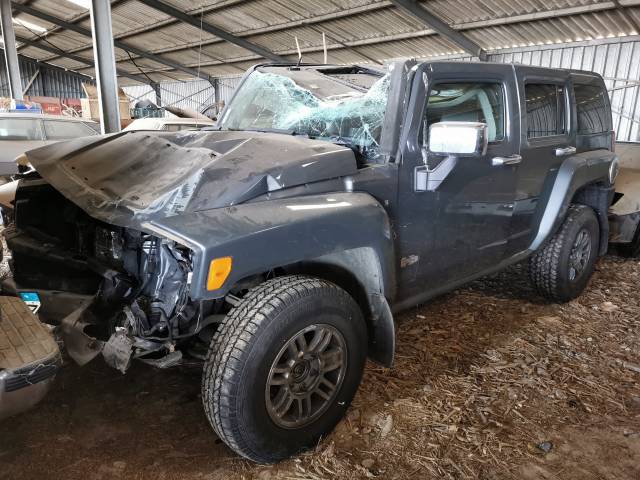 H3, version ALPHA, Moteur V8 de Type LS série -
C1 283ci Bte 4 - Originale & Authentique
Mileage (read)
Not provided
Only with 3 owners - Complete History from day one !! MINT !!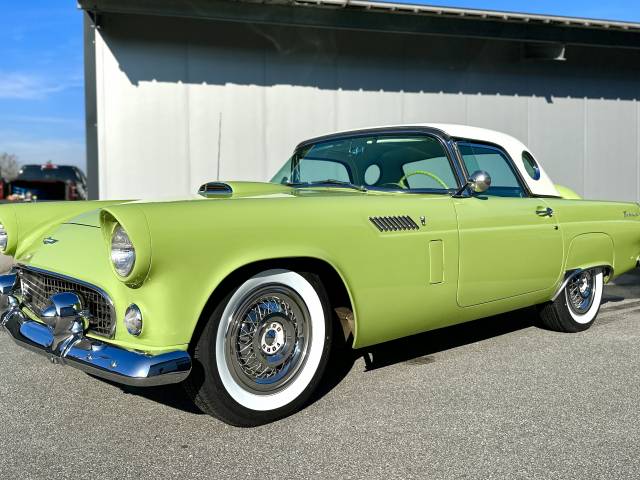 Ford Thunderbird 1956 RARE Sage Green with Continental Kit V8 312
Mileage (read)
Not provided
C4 Black over Black only 1 owner from NEW and with only 16000miles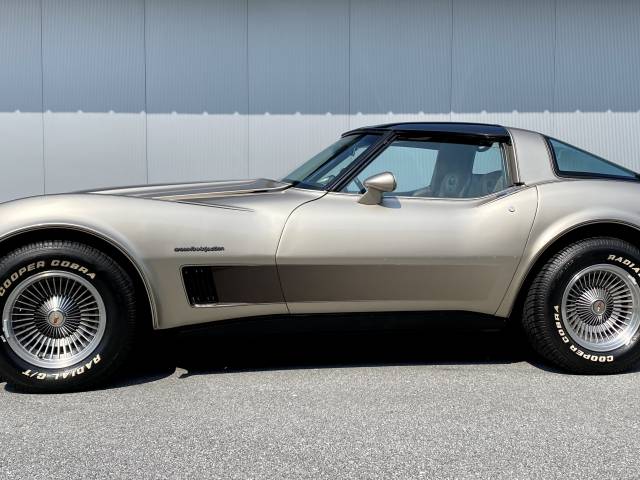 Mit nur ca. 10500 Miles / Eine von nur 6.759 gebauten Stück
Manufacturer code
C3 Serie II
Collectors Edition mit nur 13900 miles - Sammlerzustand - komplette History
Manufacturer code
C3 Serie II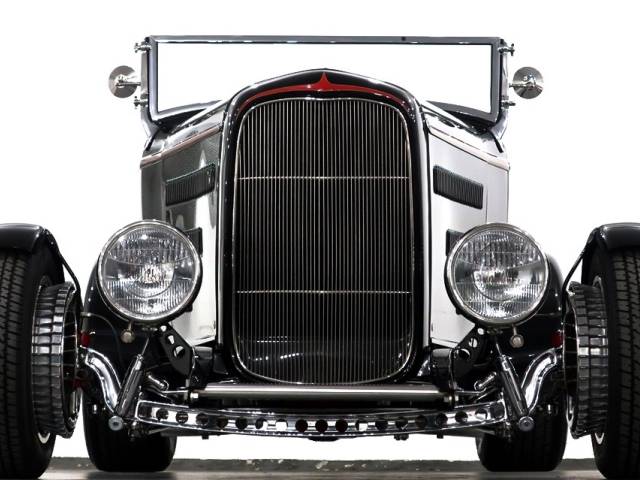 1932 Ford Hot Rod Steel Body Roadster 8,2 V8 502 PS - by Jon Golding
Body style
Convertible (Roadster)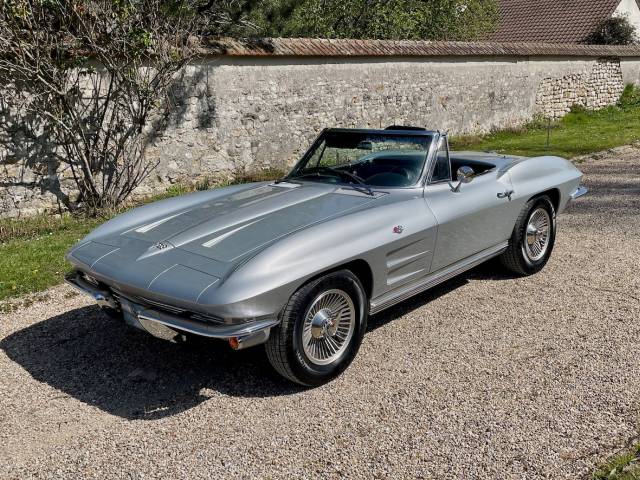 CHEVROLET CORVETTE C2 CABRIOLET 1964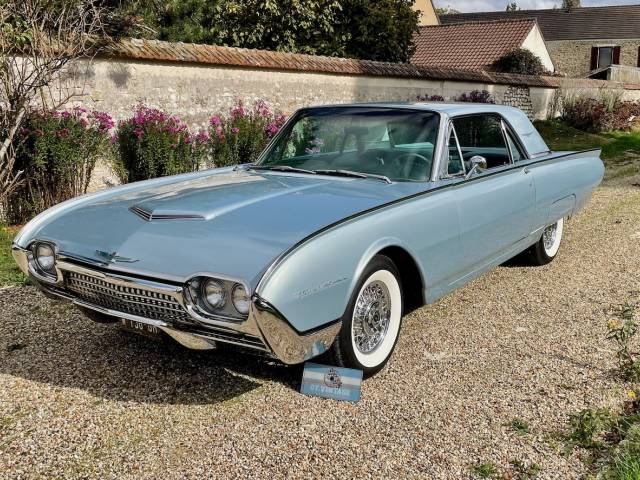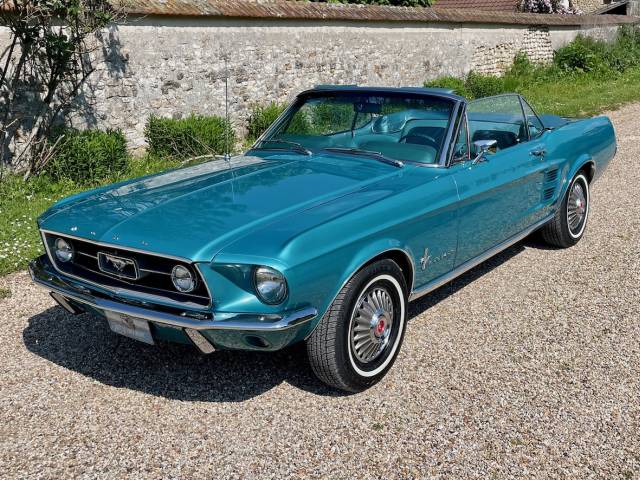 Manufacturer code
Mustang I Serie 2 | C-Code
Mileage (read)
108 859 mls