Austin-Healey Classic Cars for Sale
151 Offers for Austin-Healey found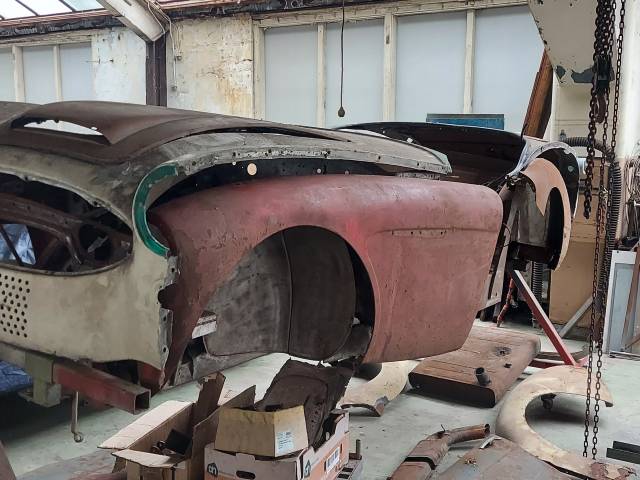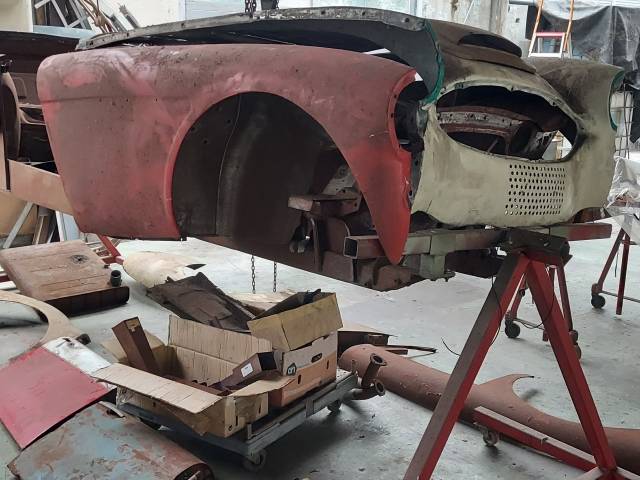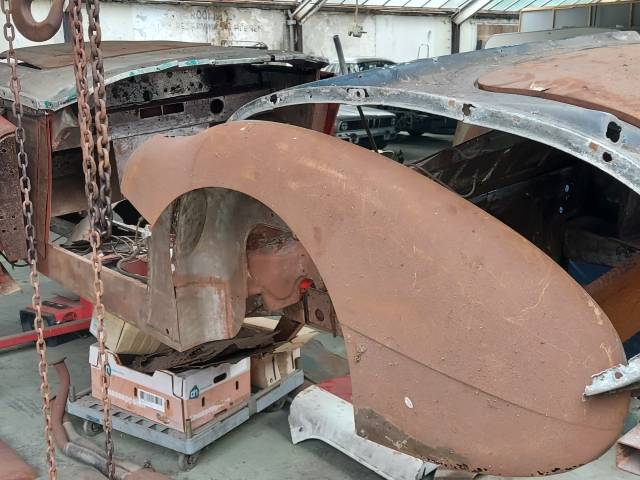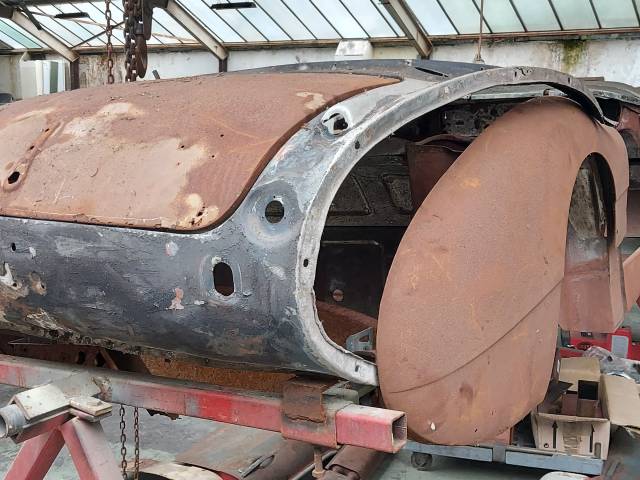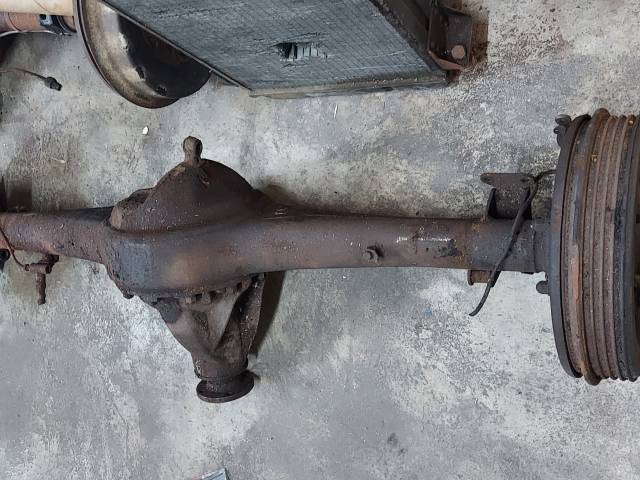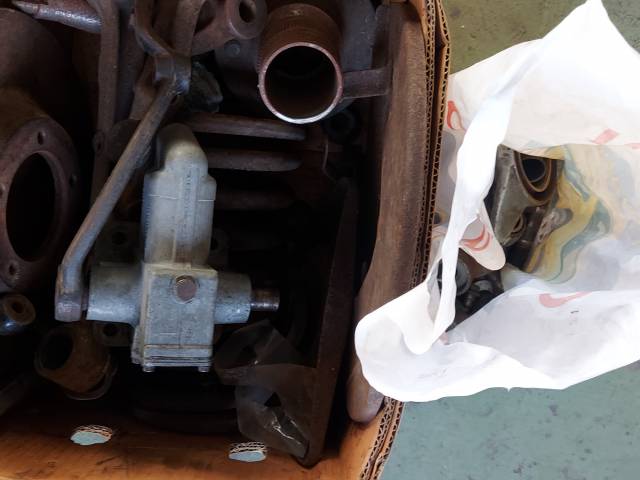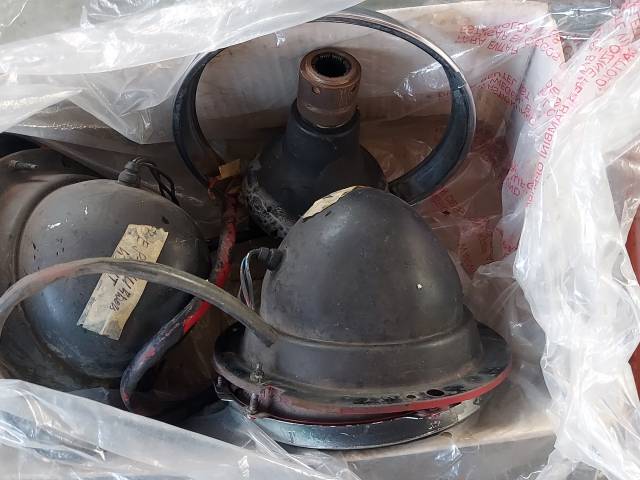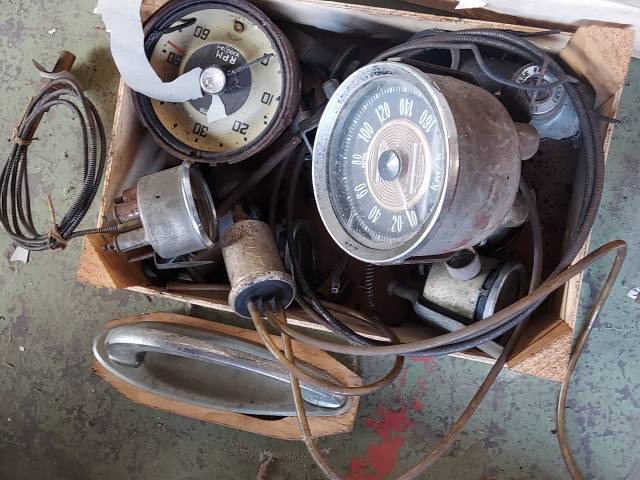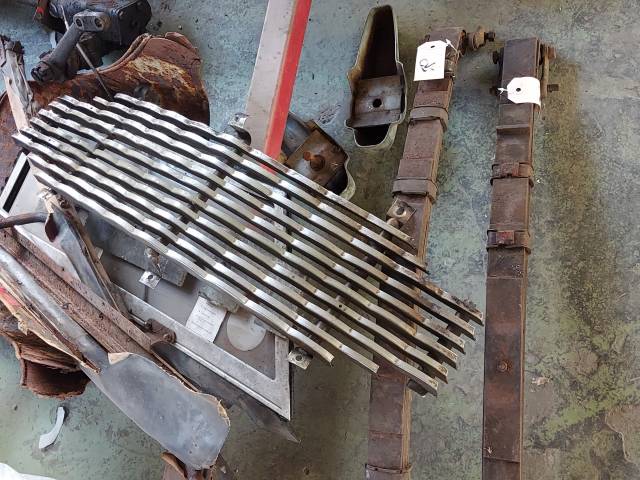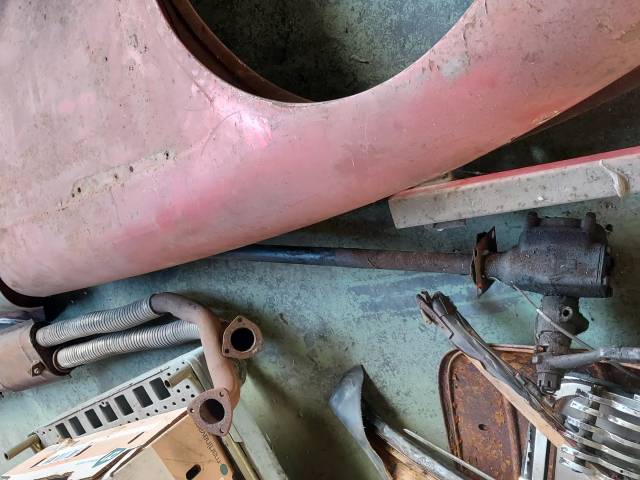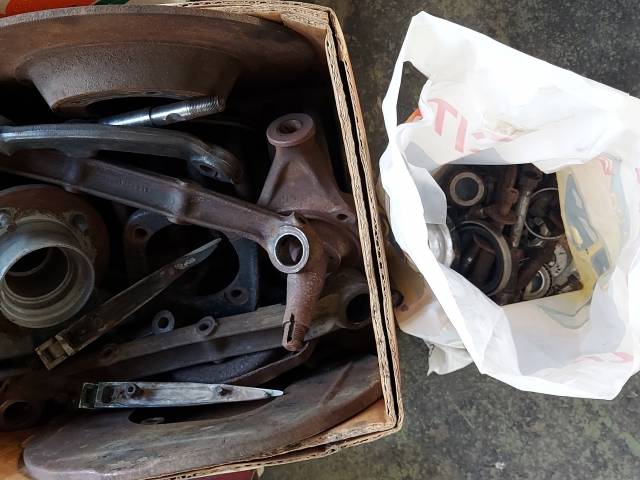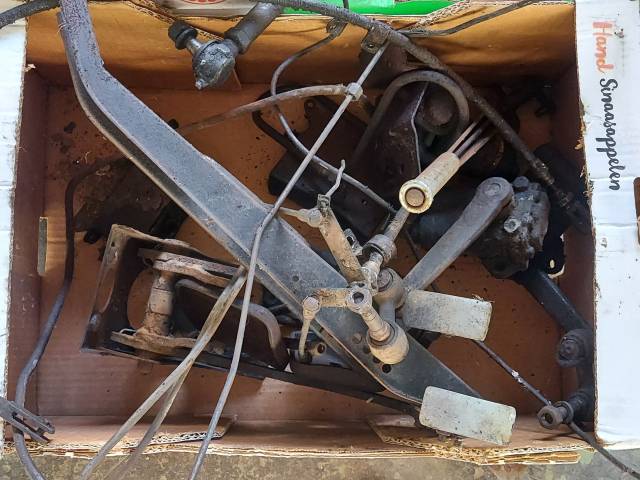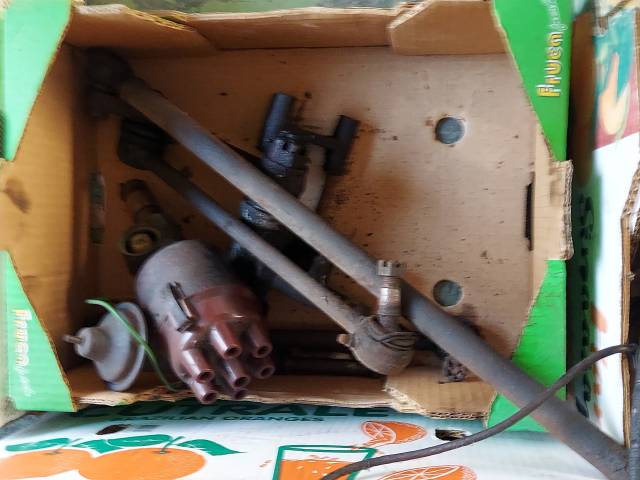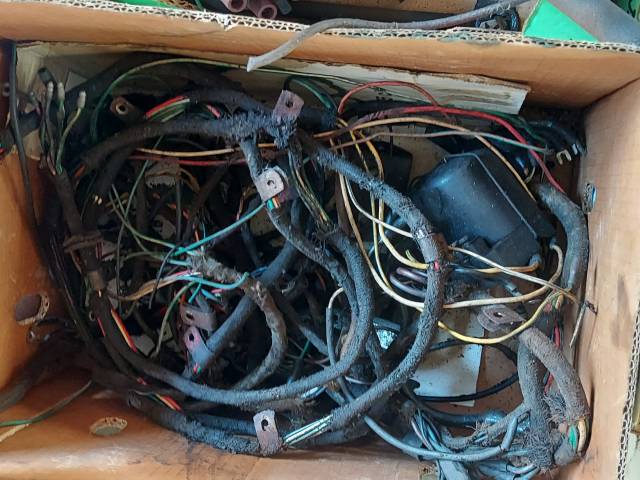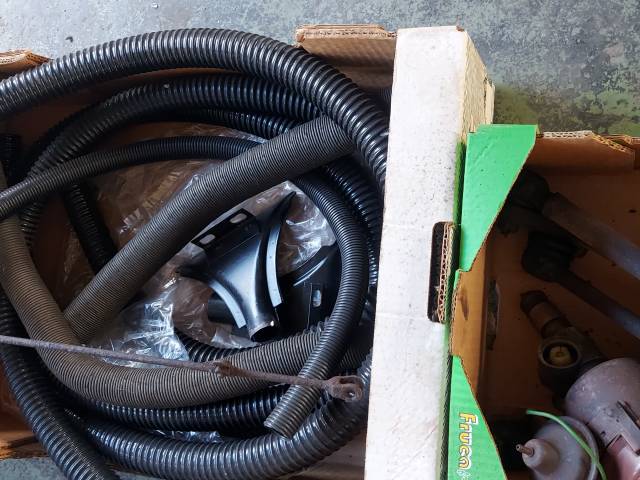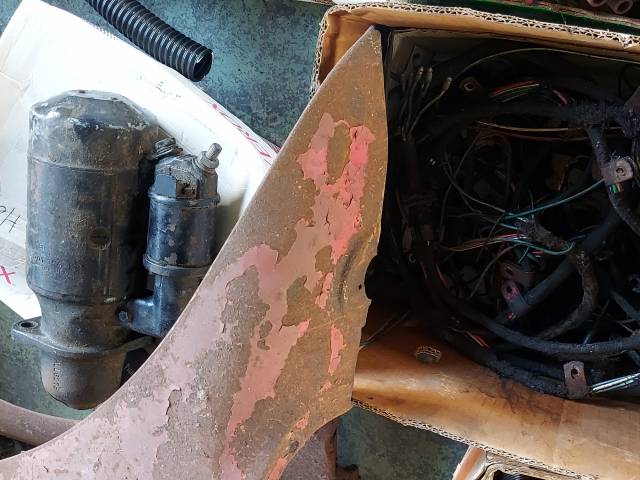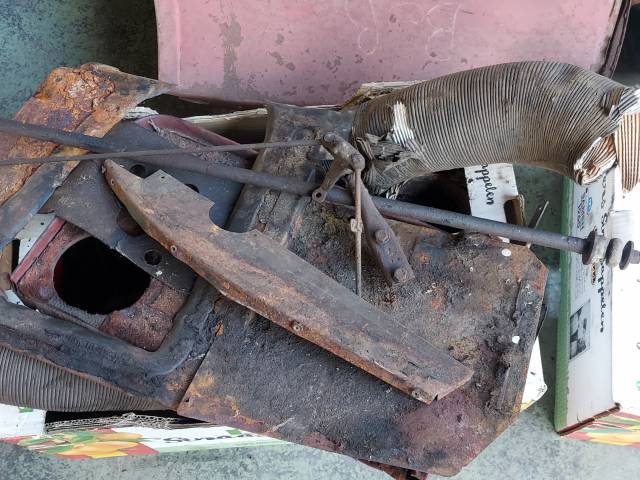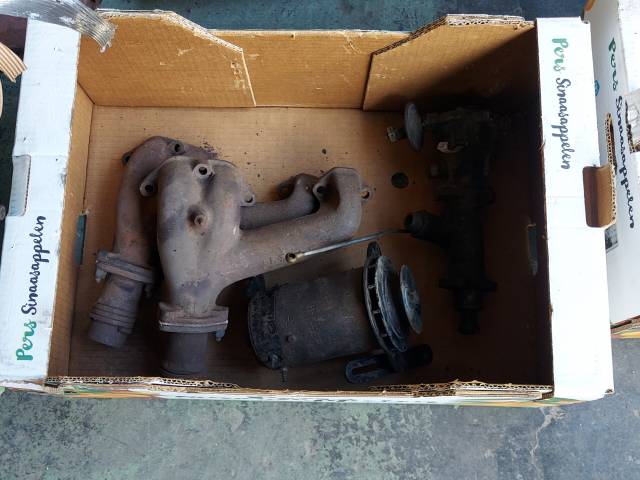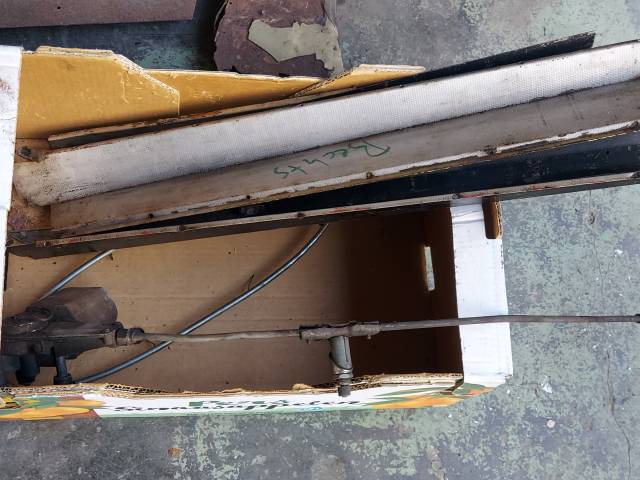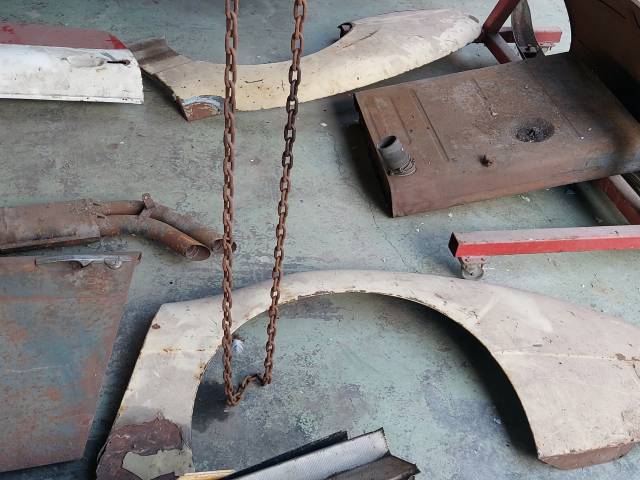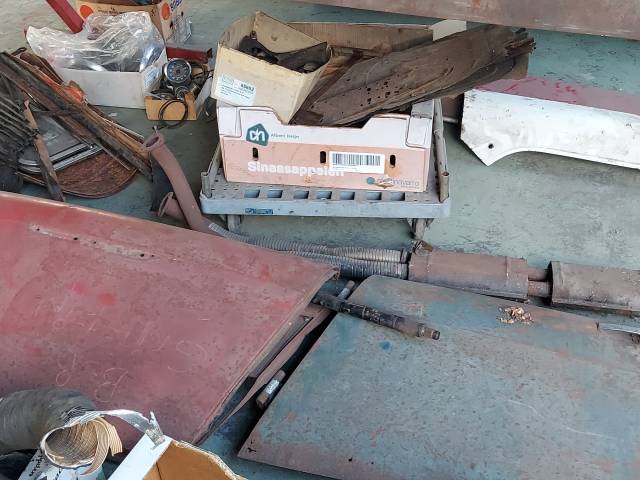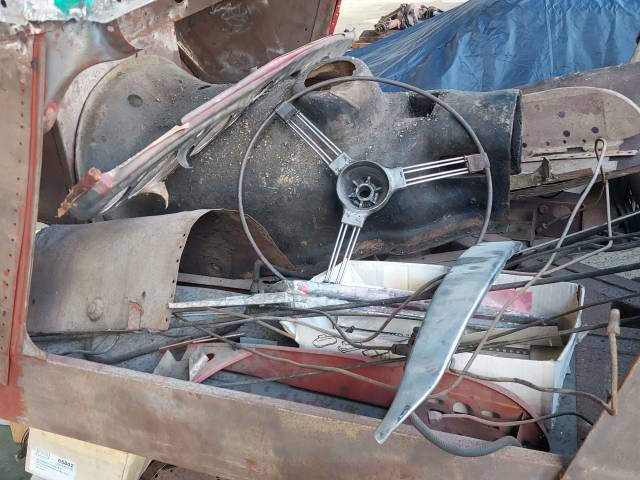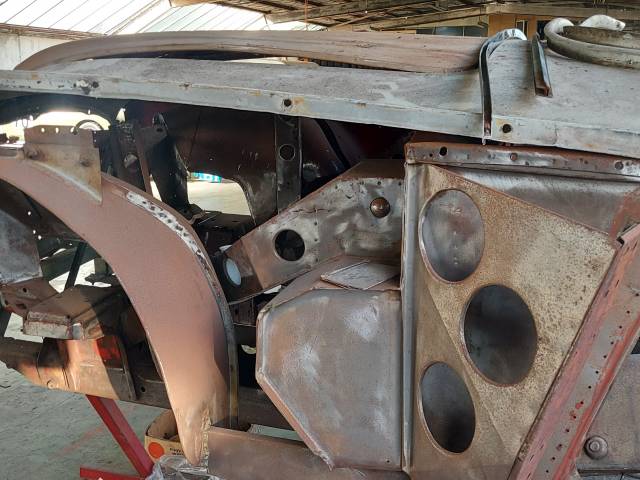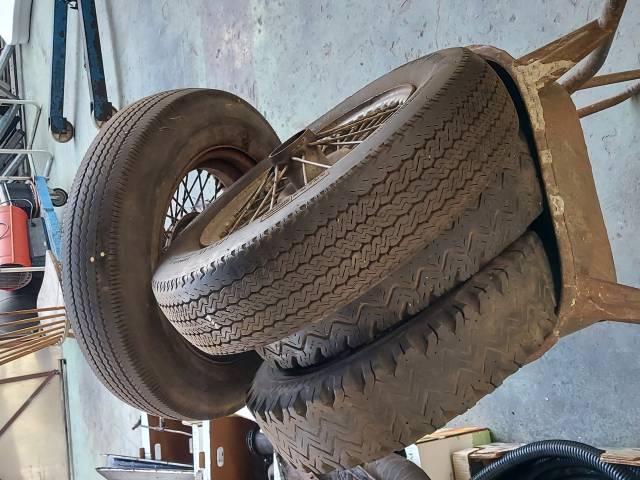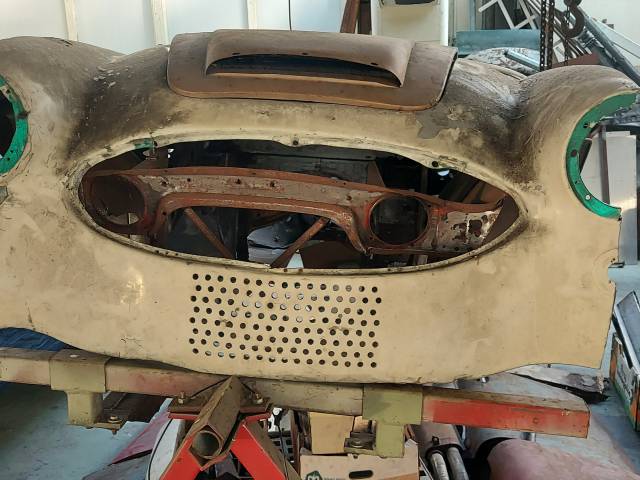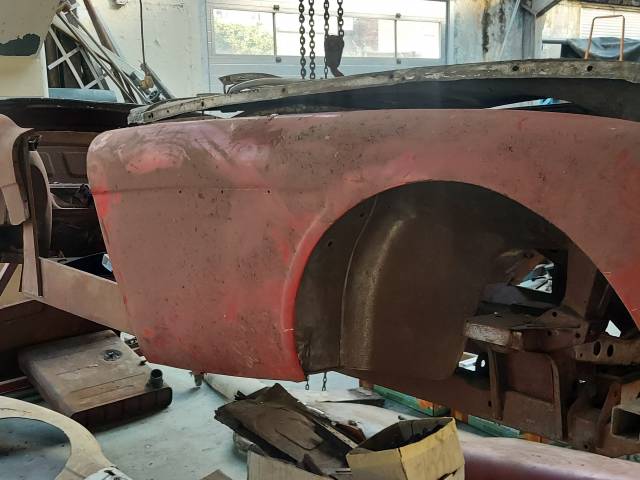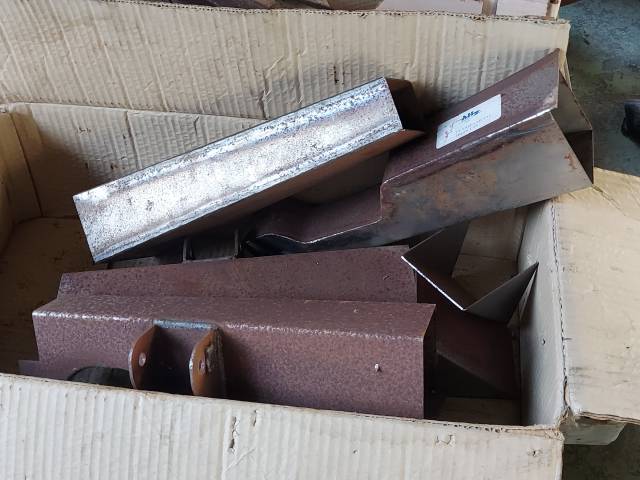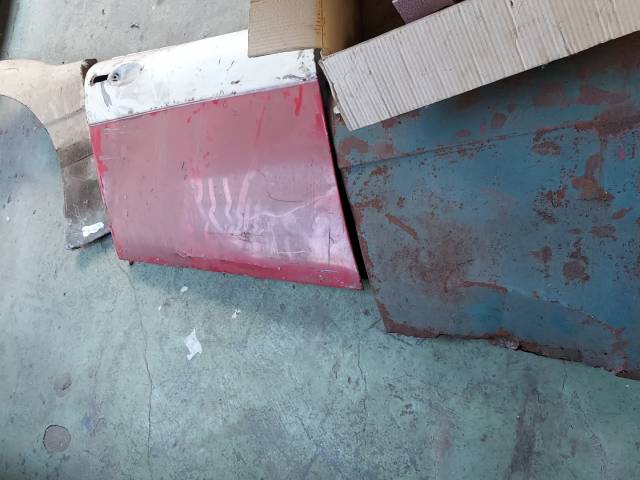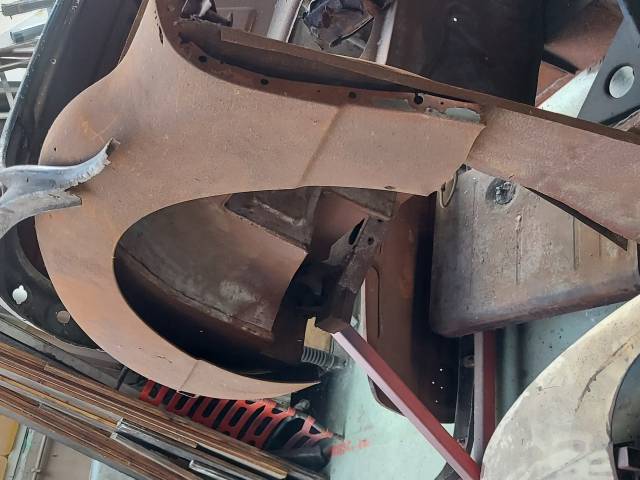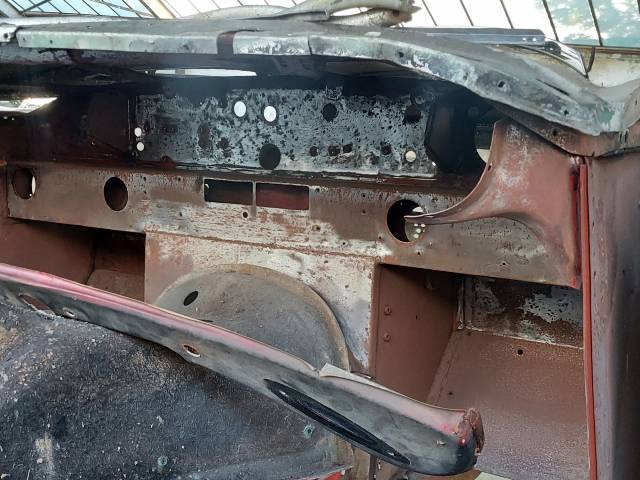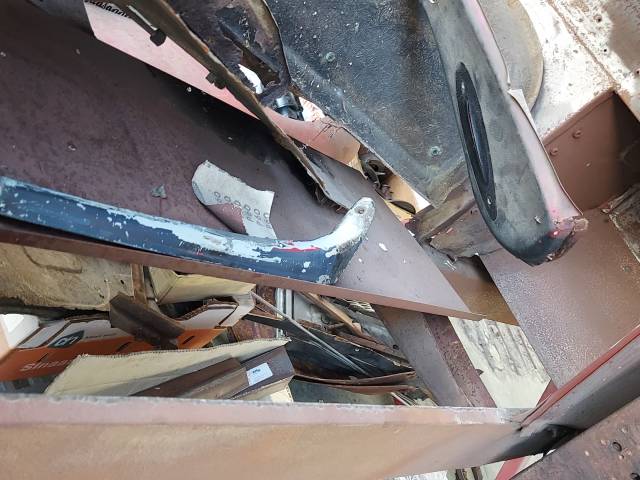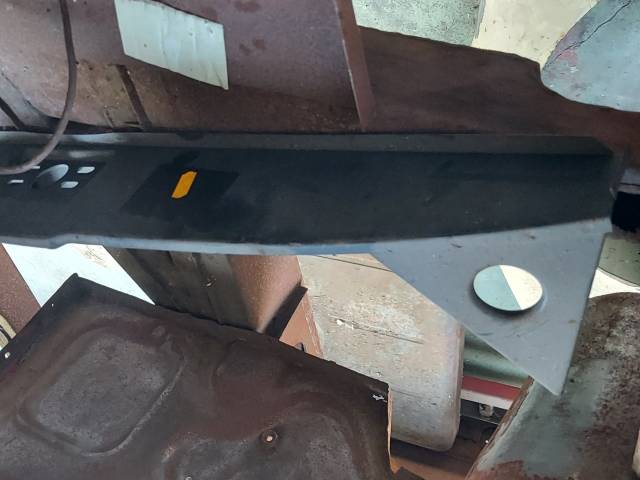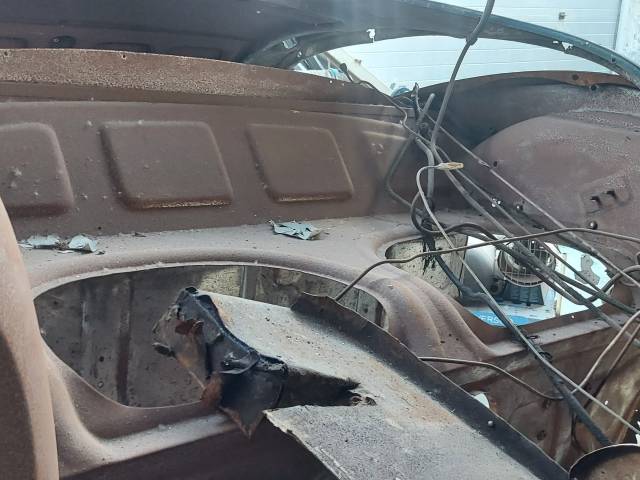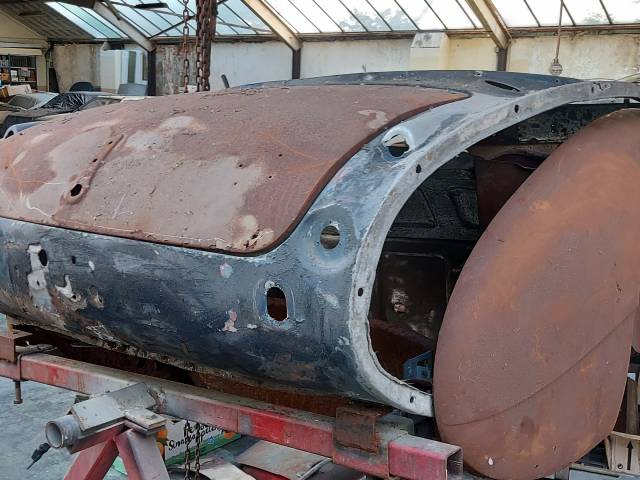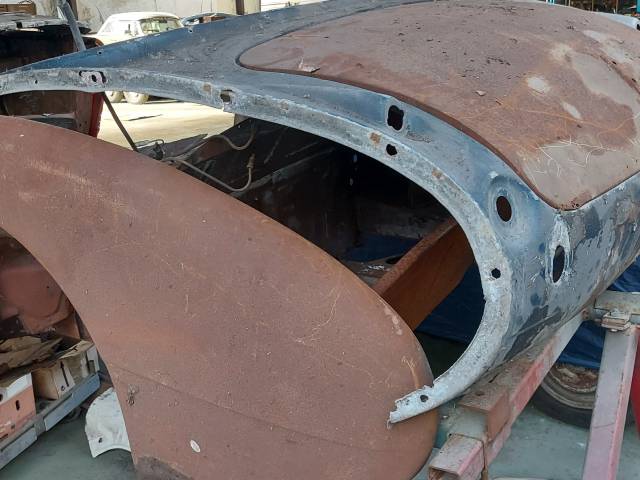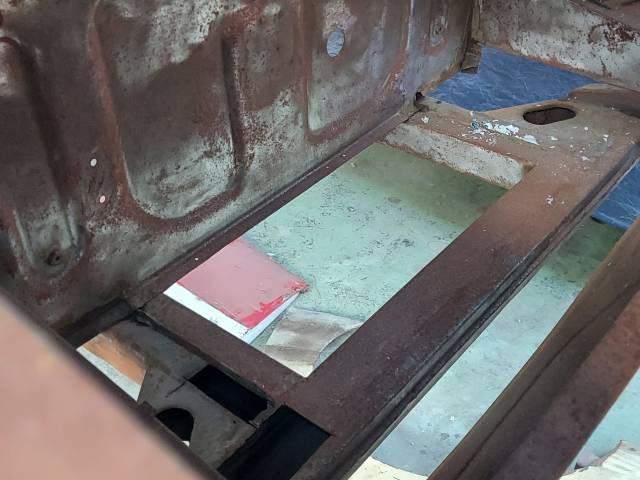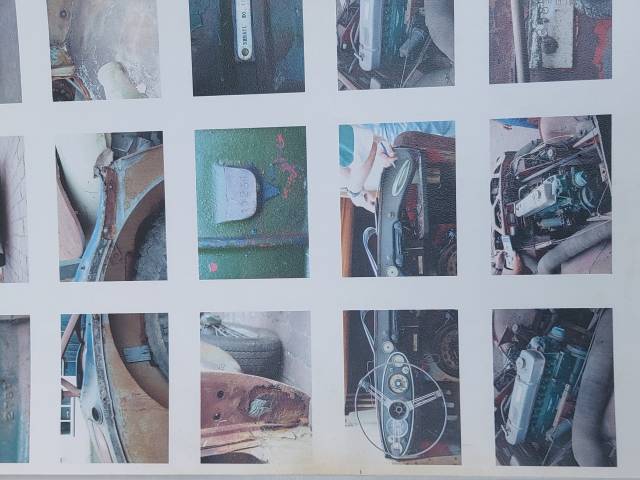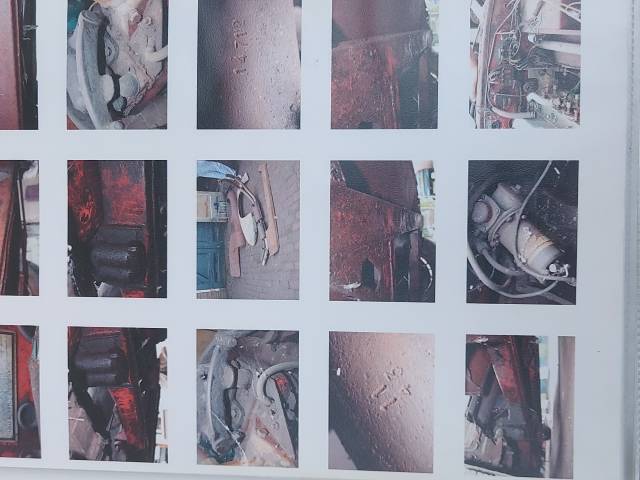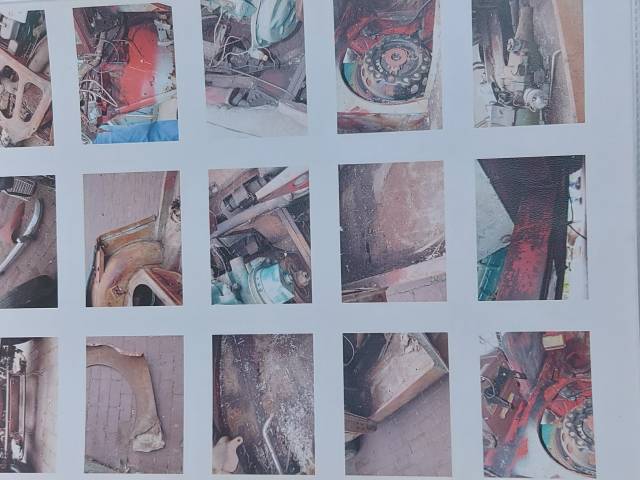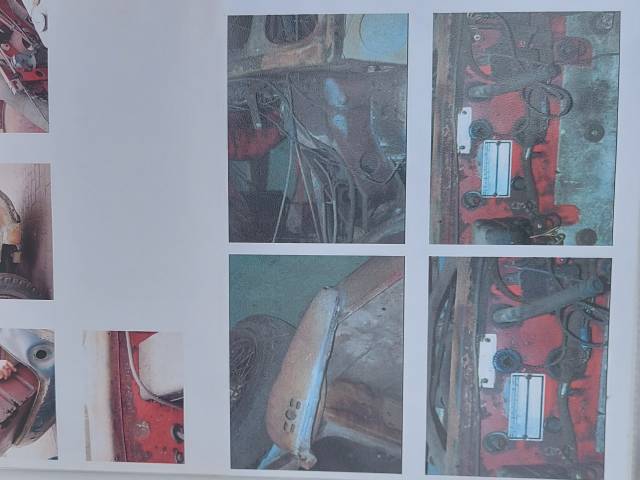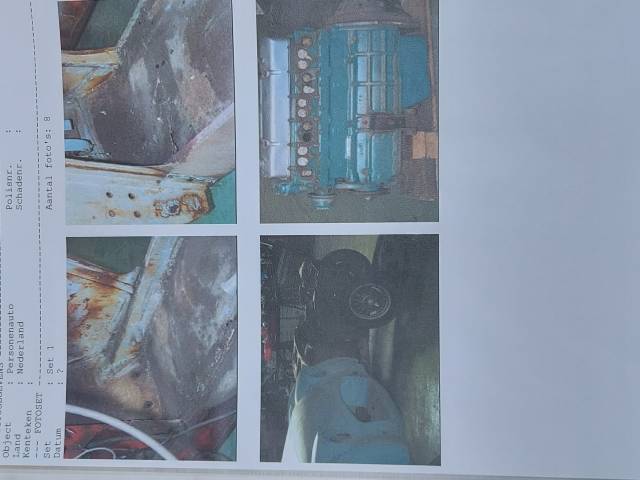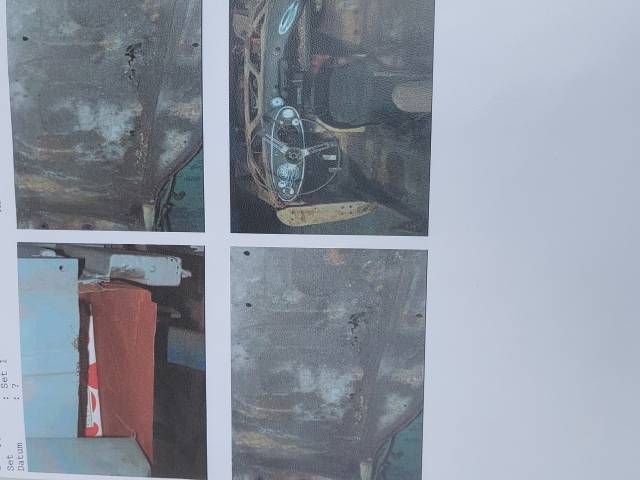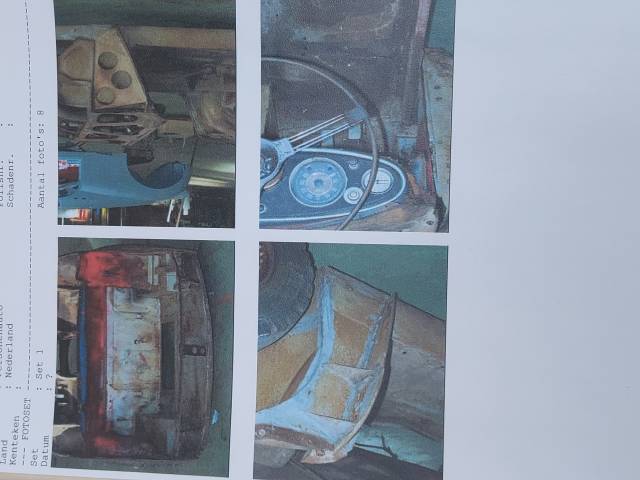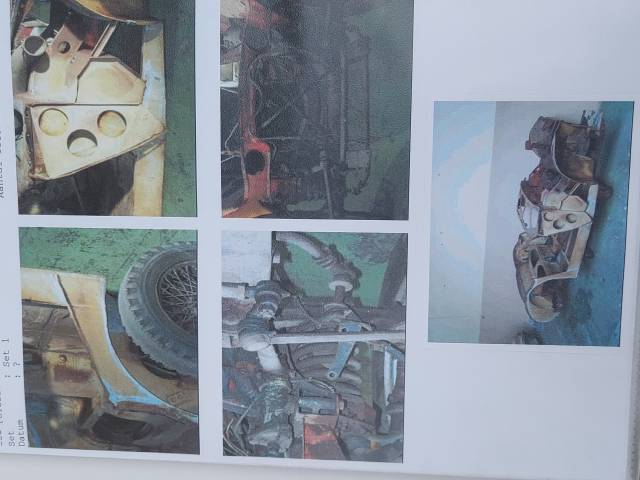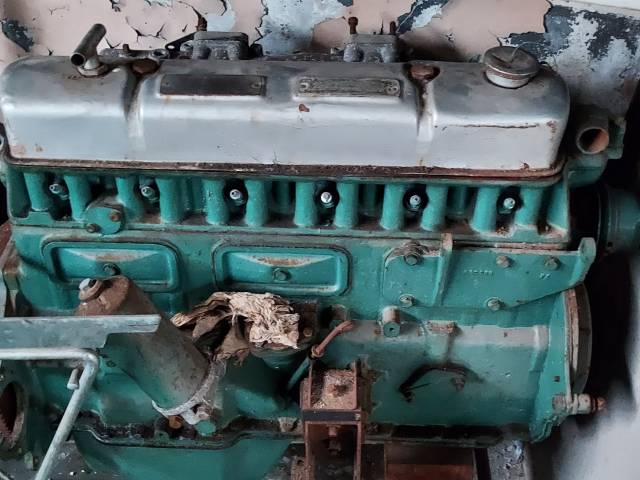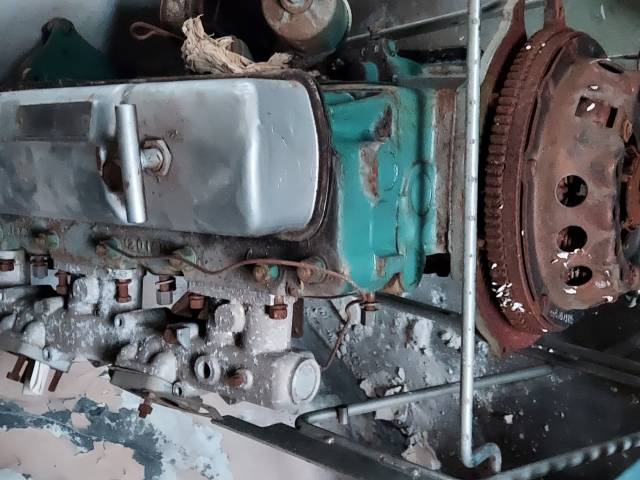 Restauration project
Private

away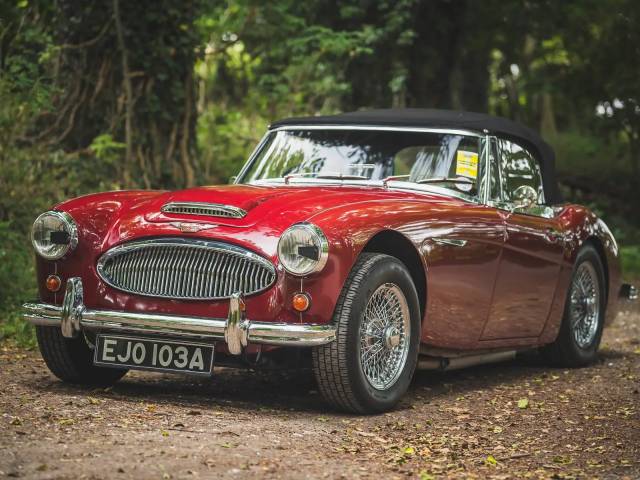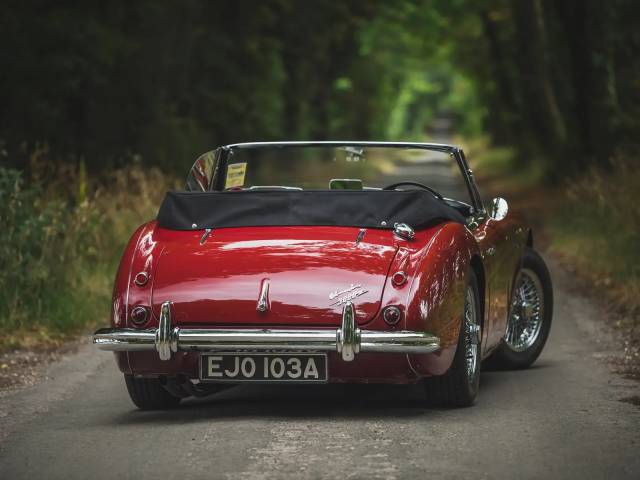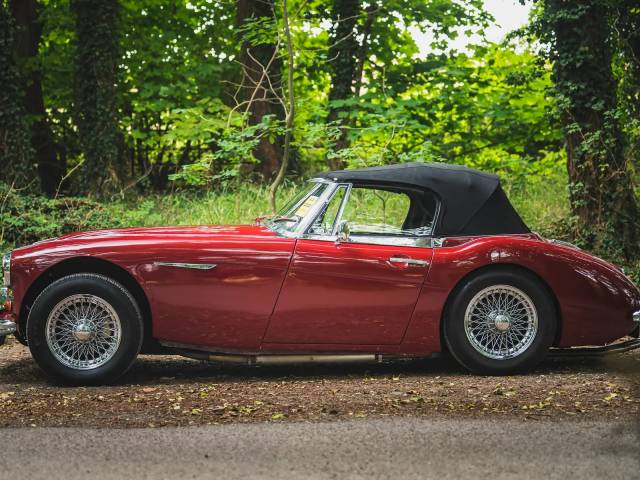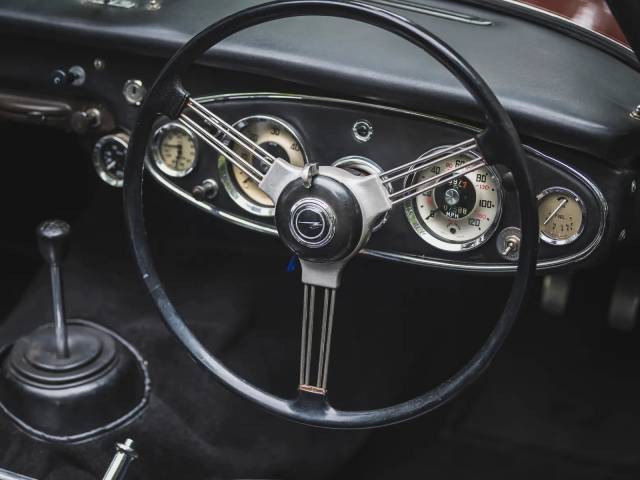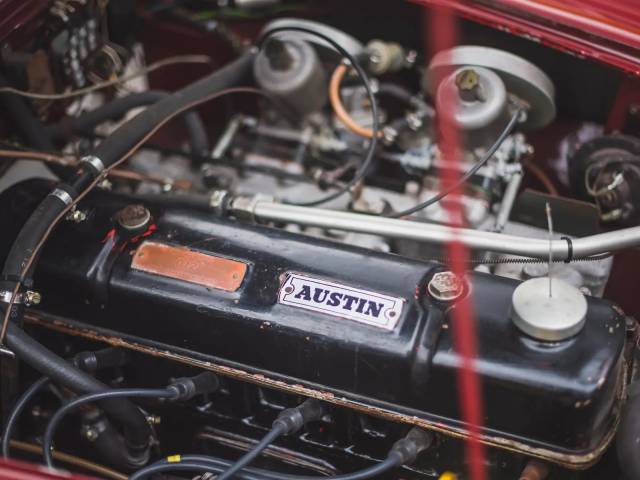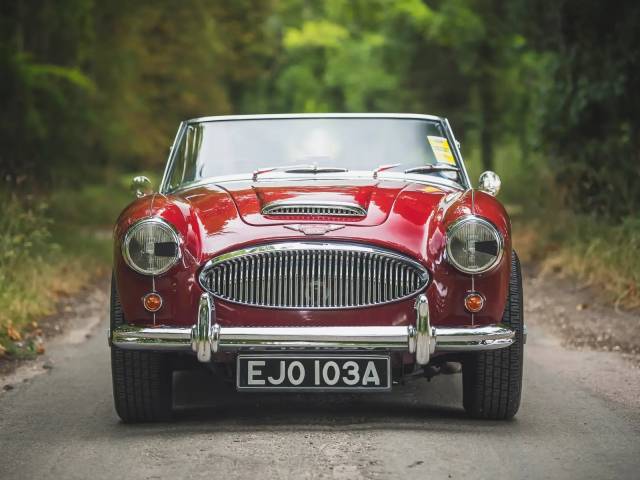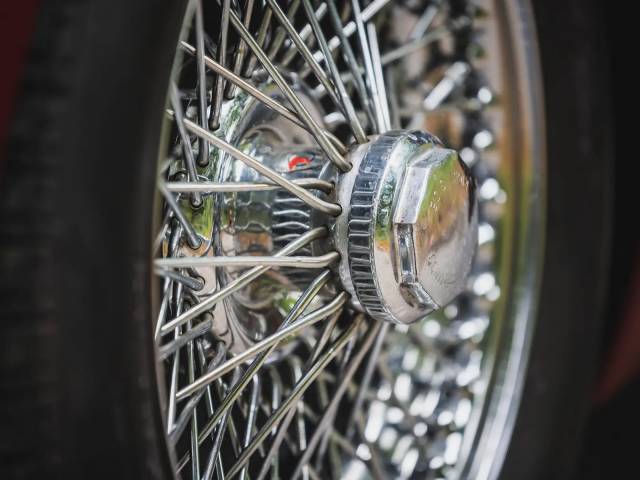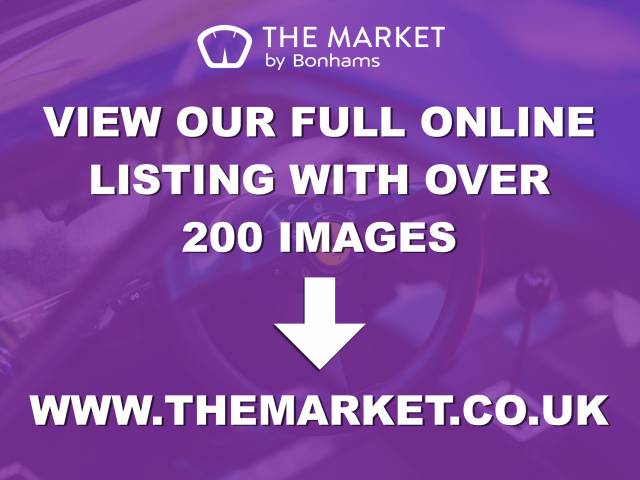 UK RHD BJ7 - Well Restored
Dealer

away
Mille Miglia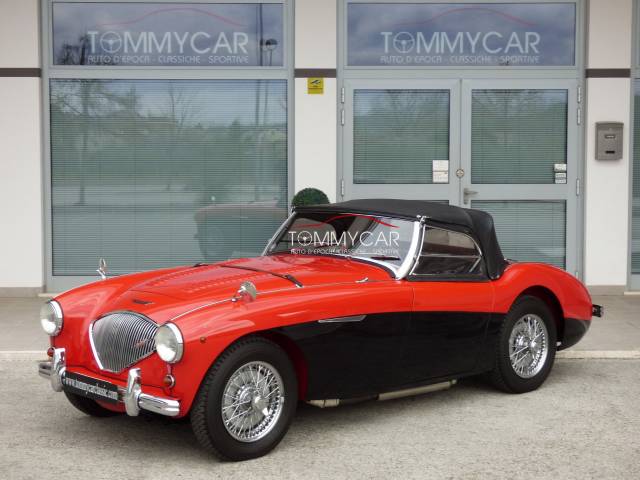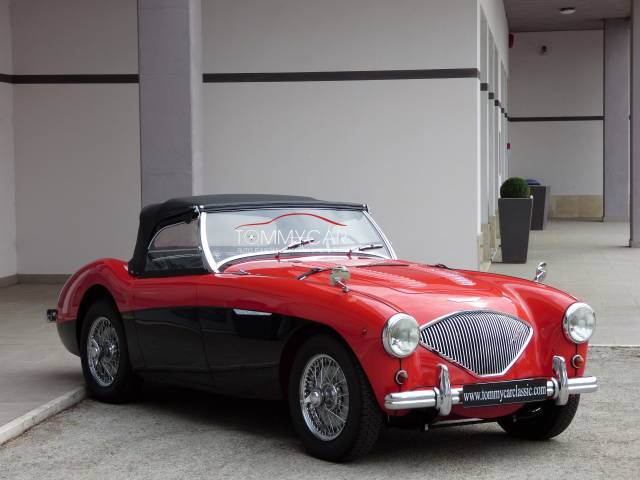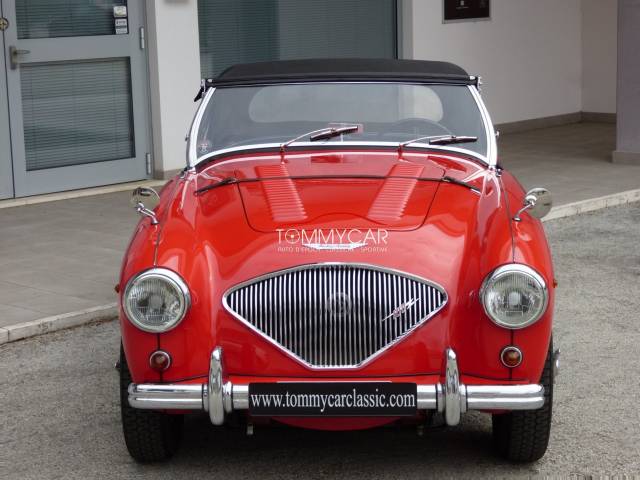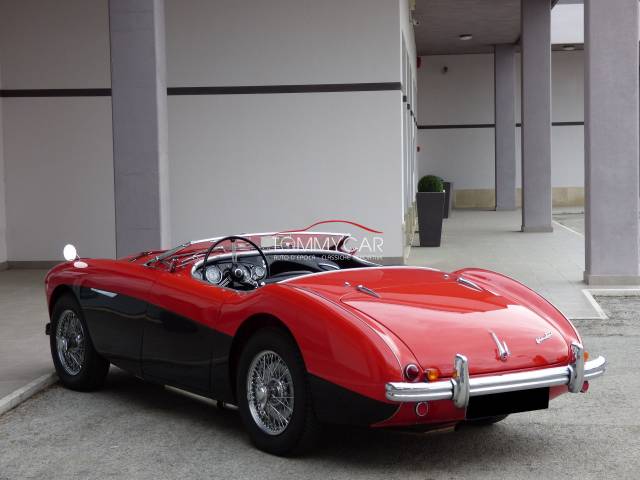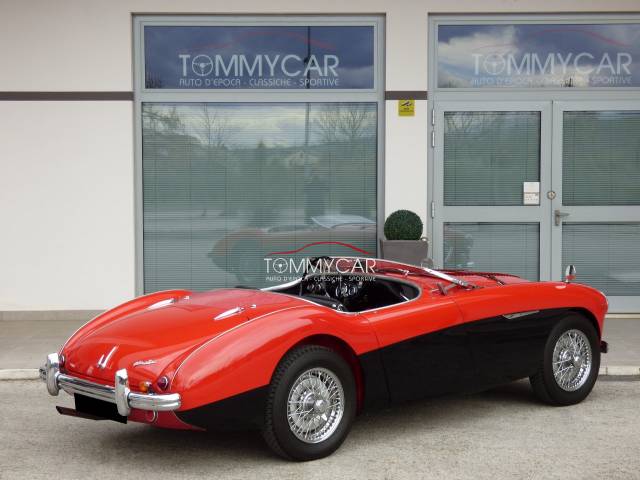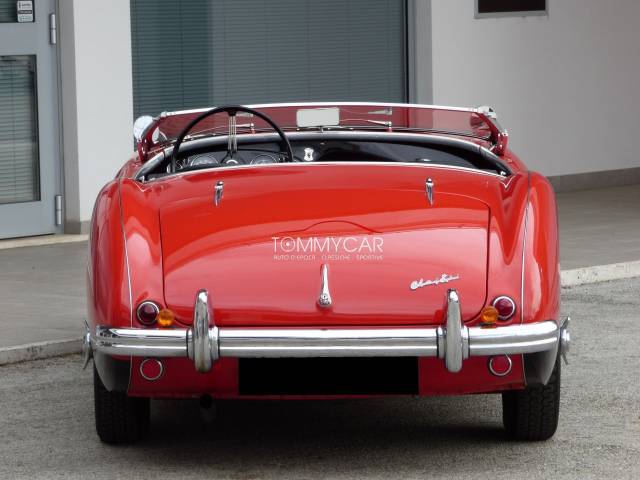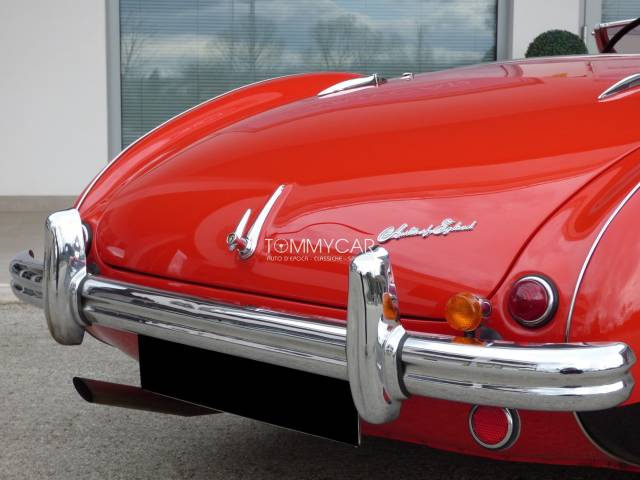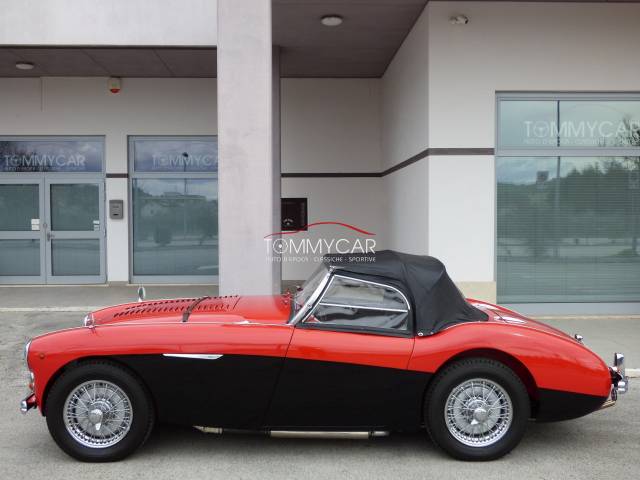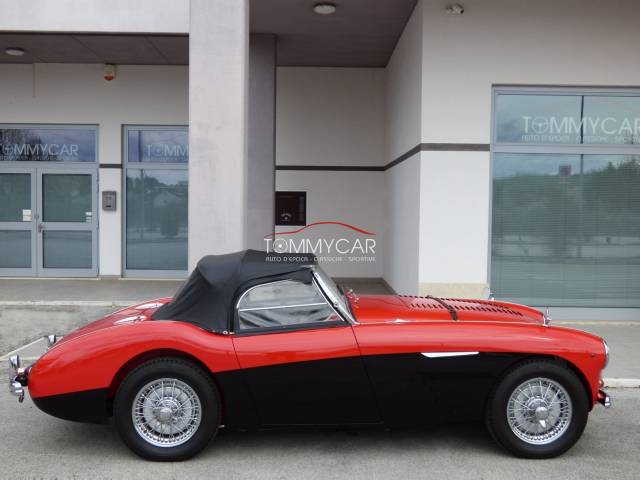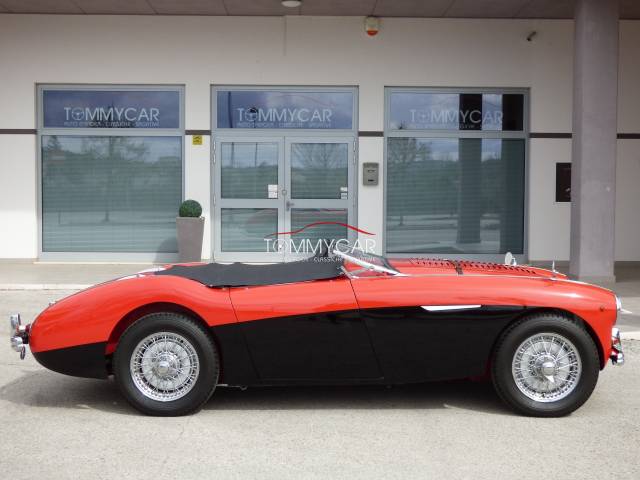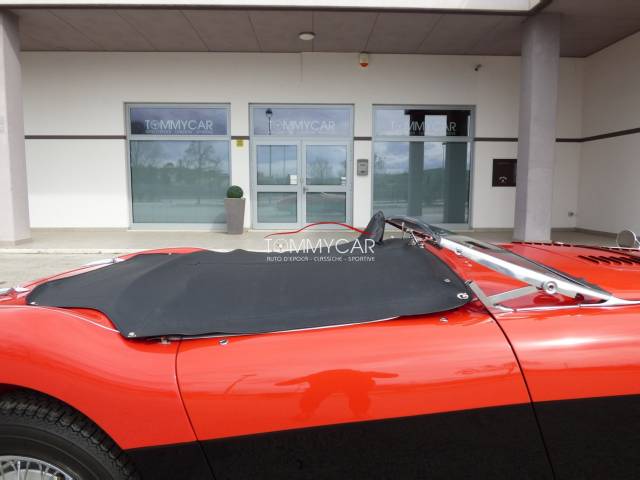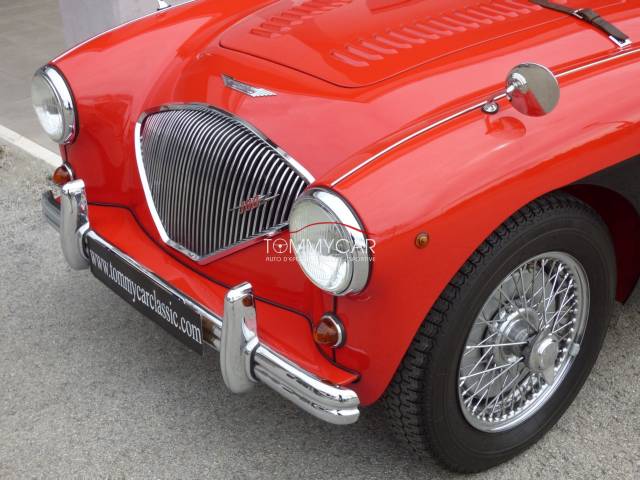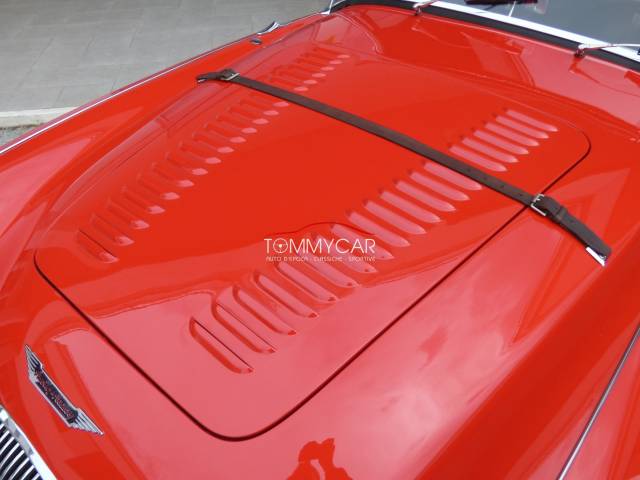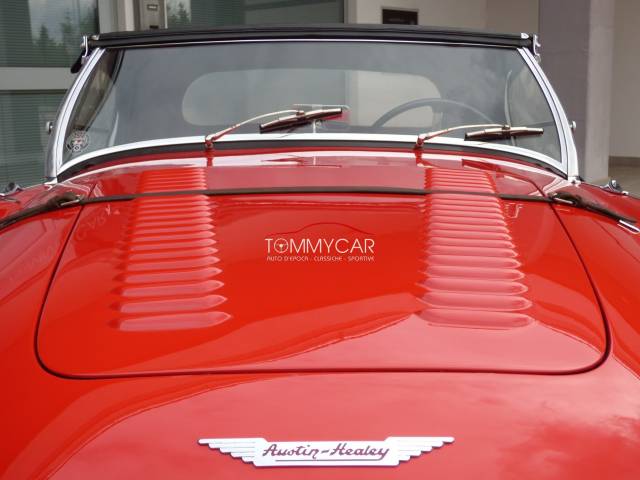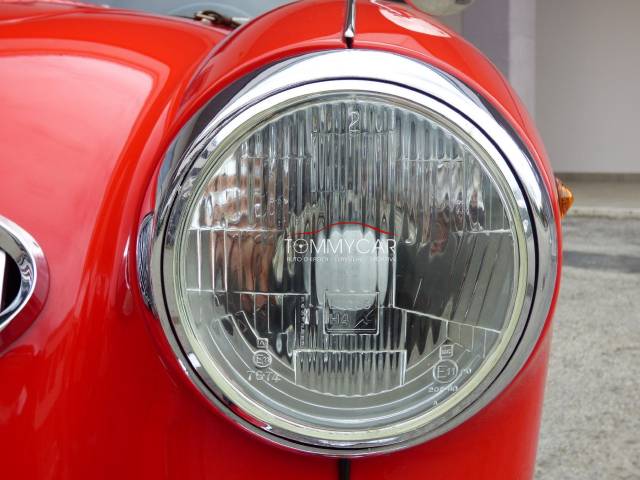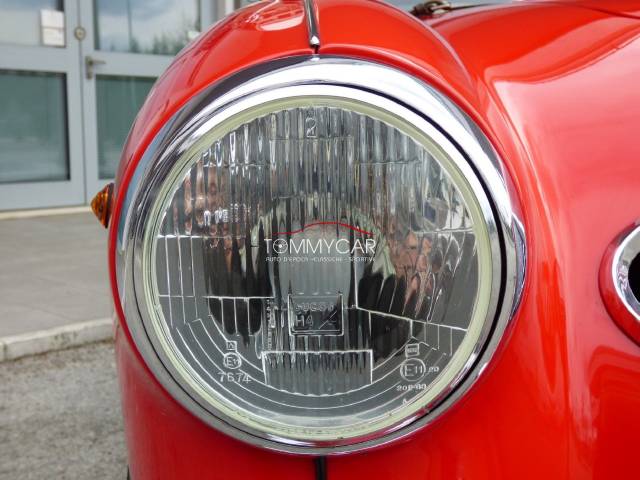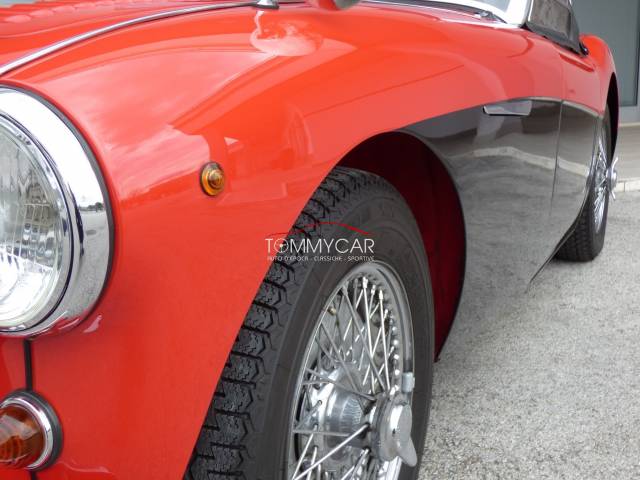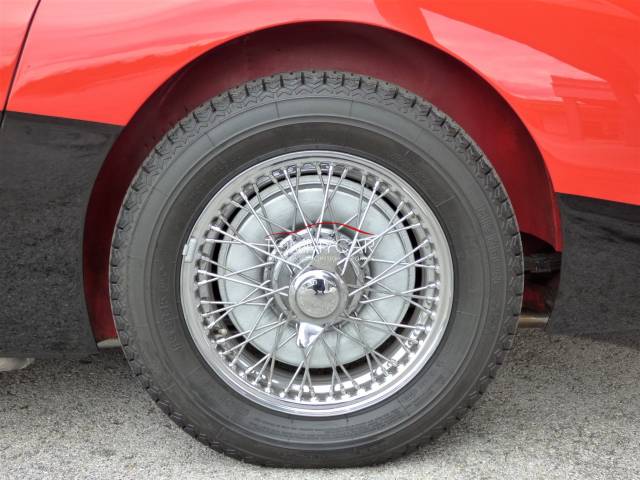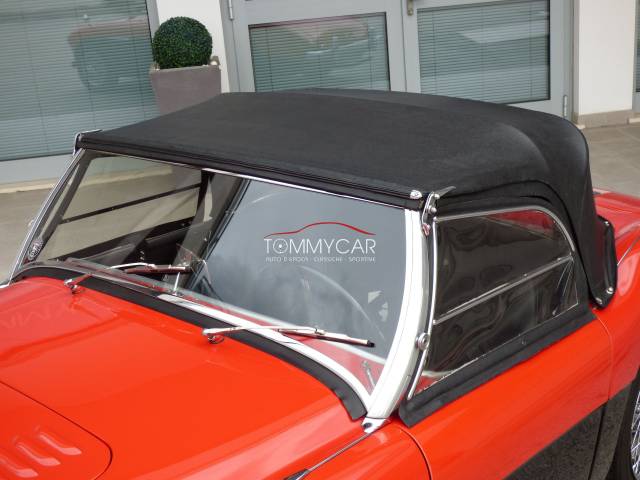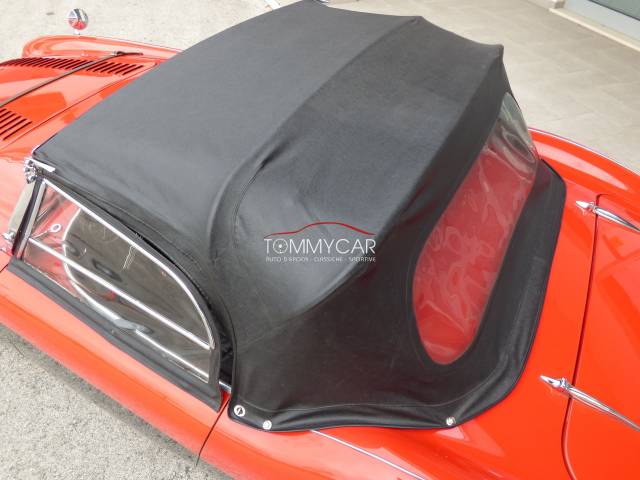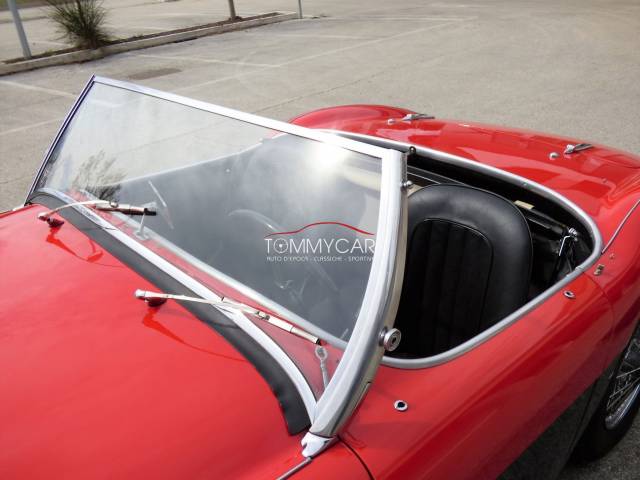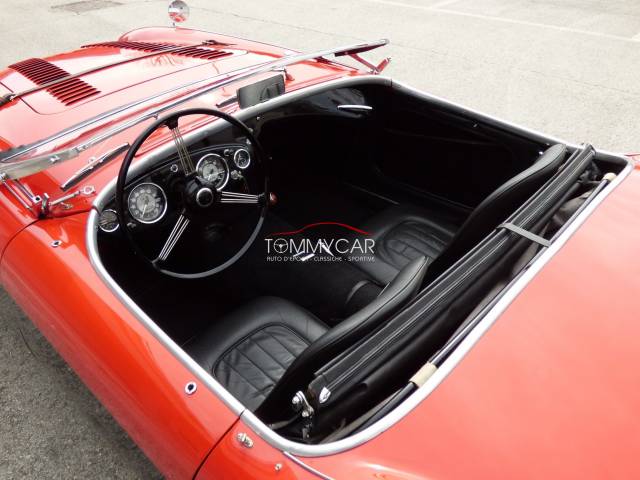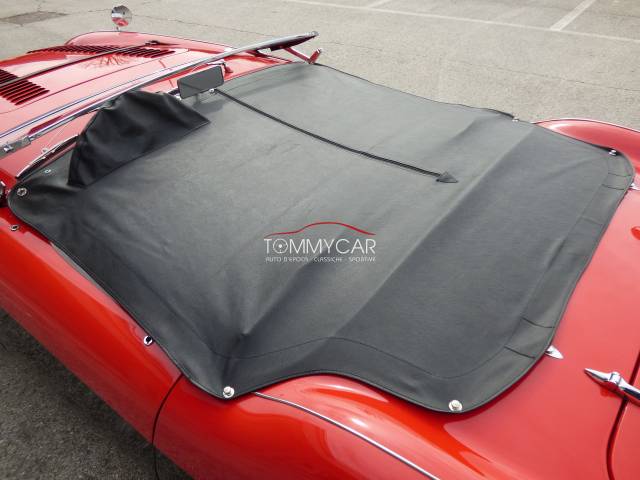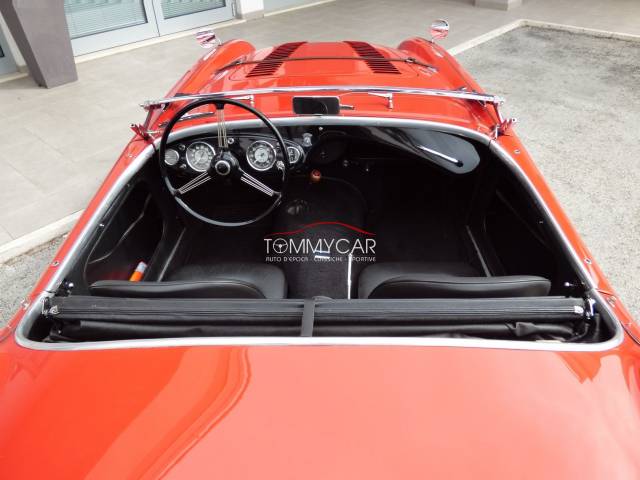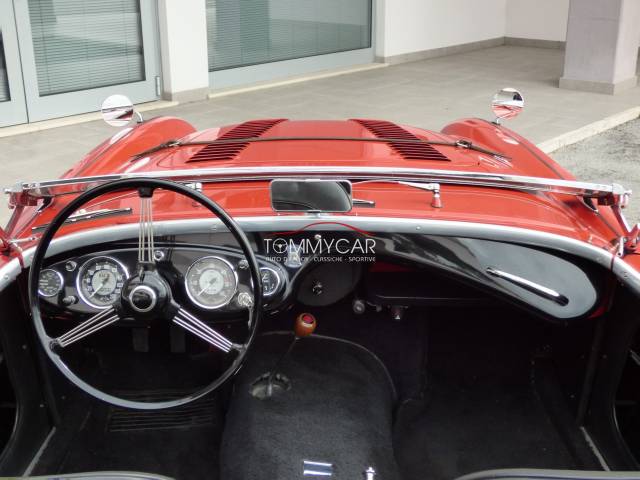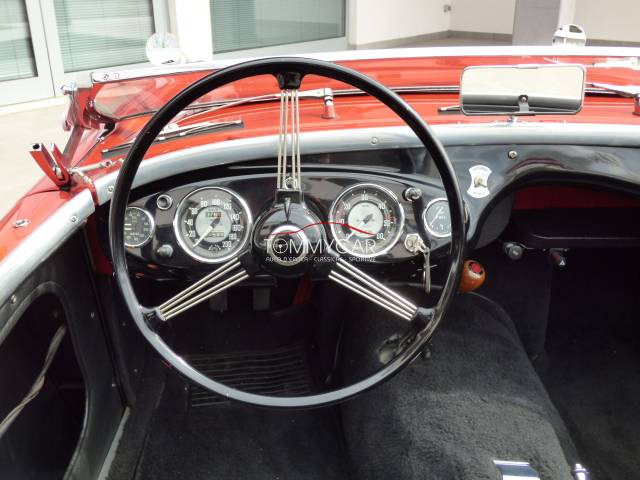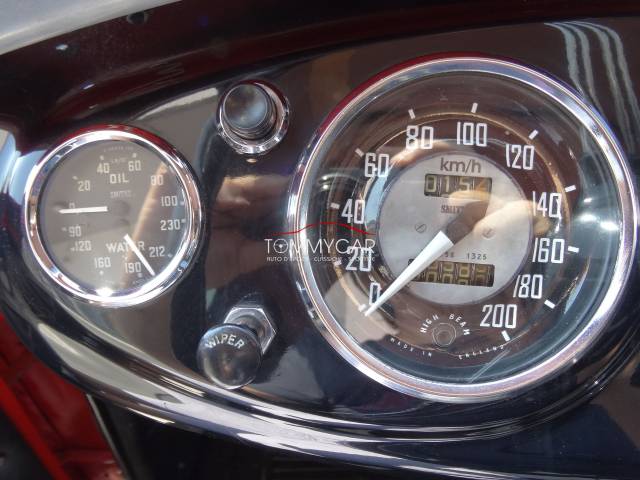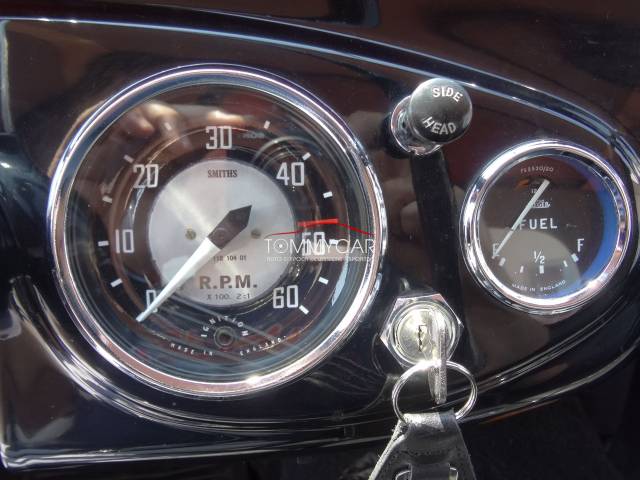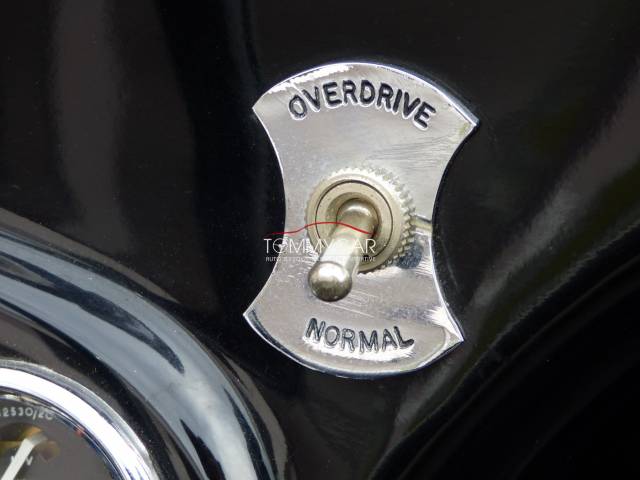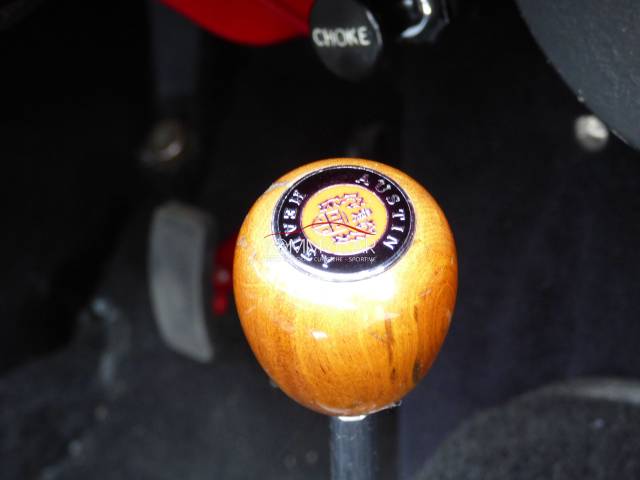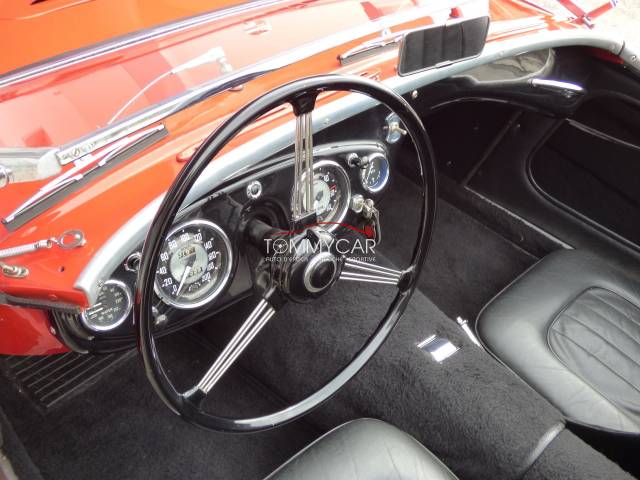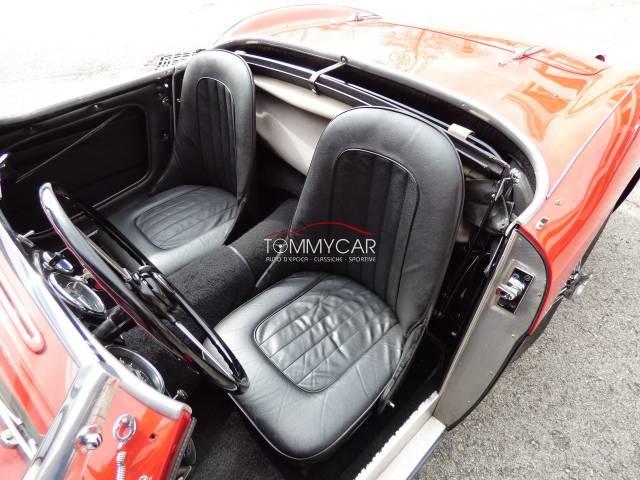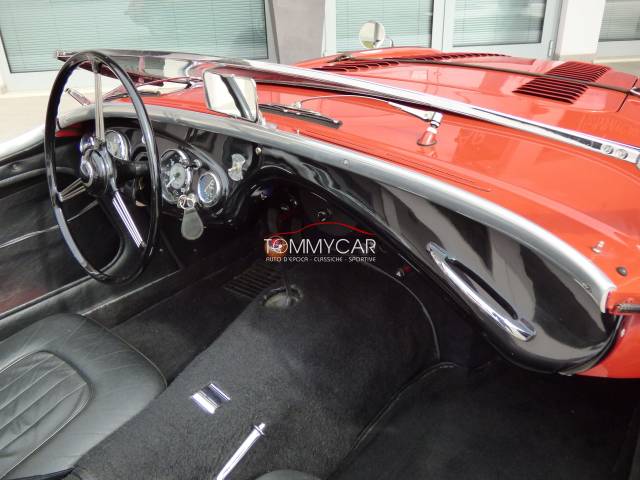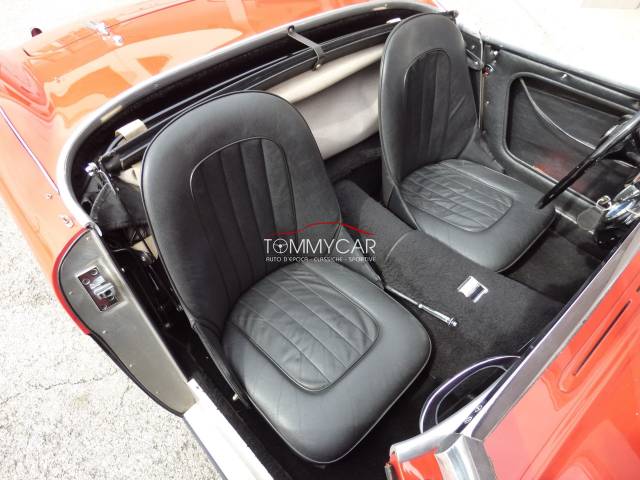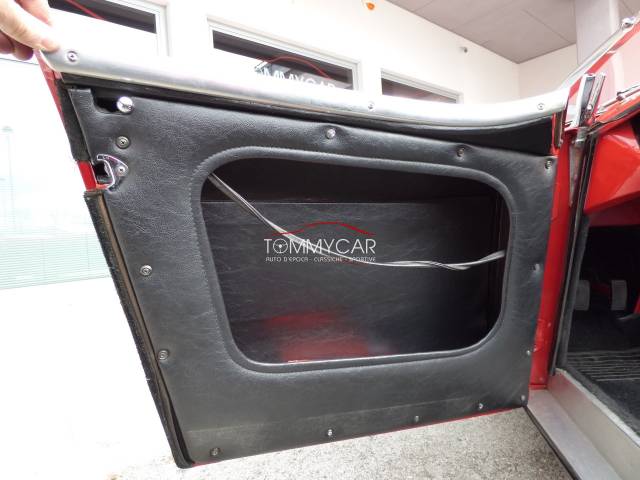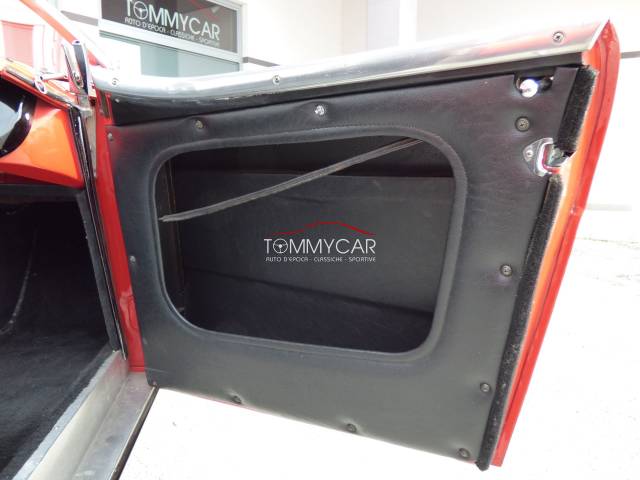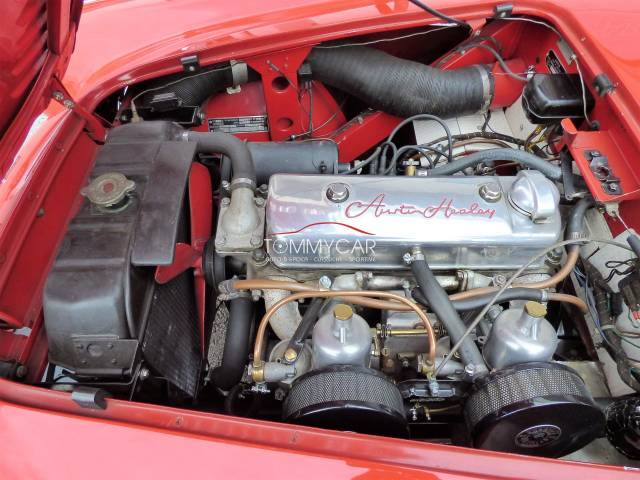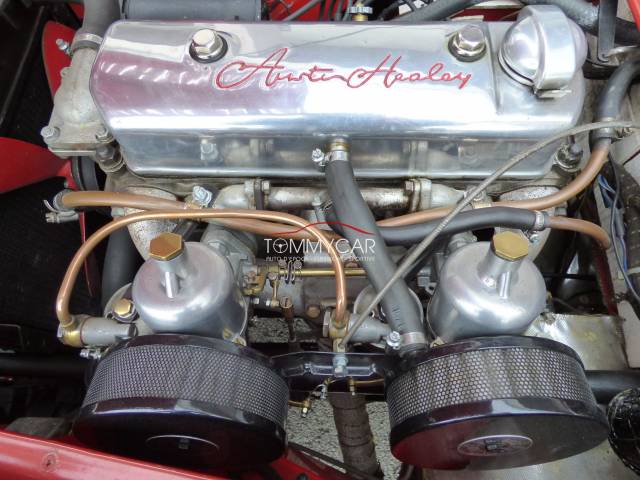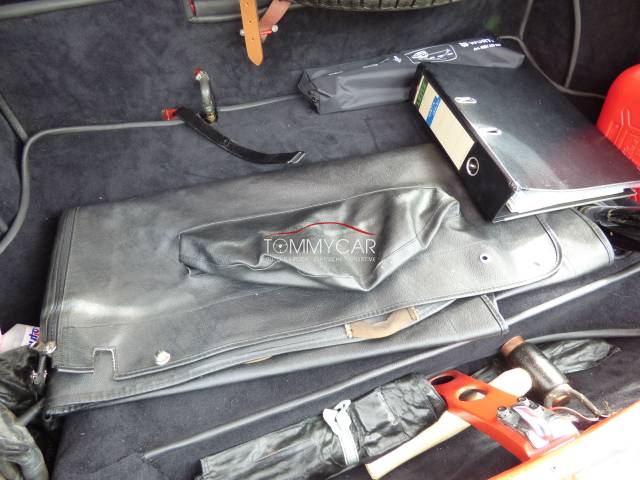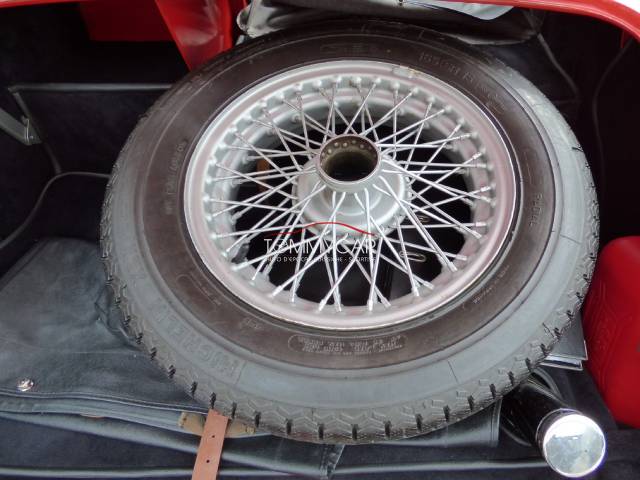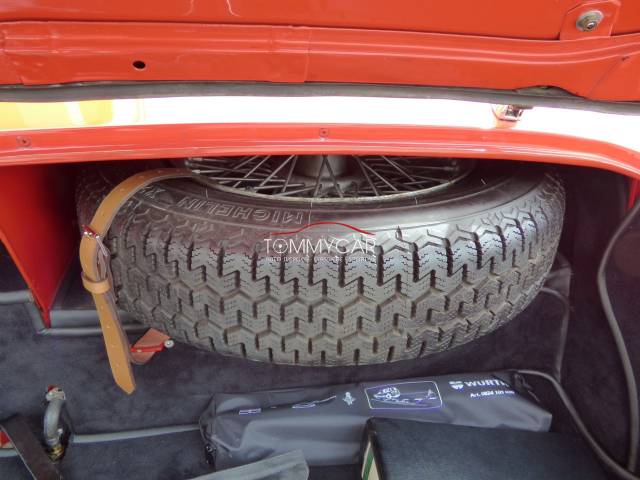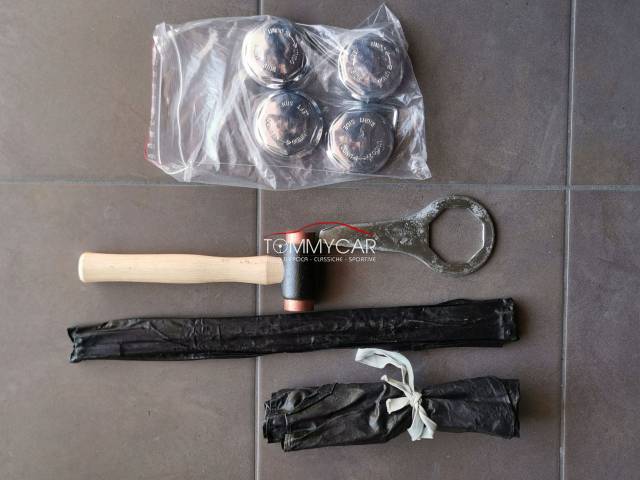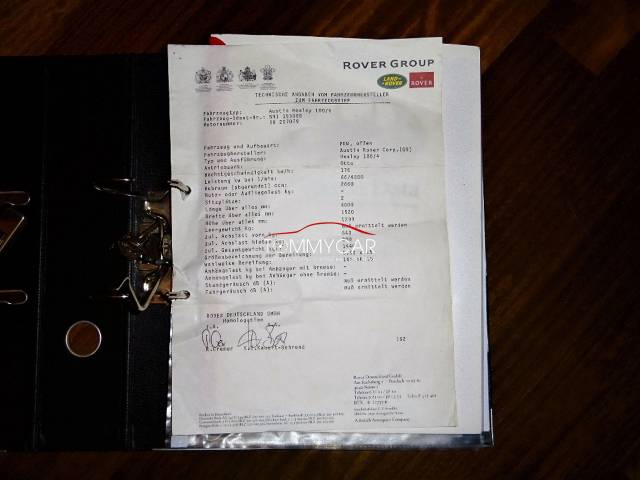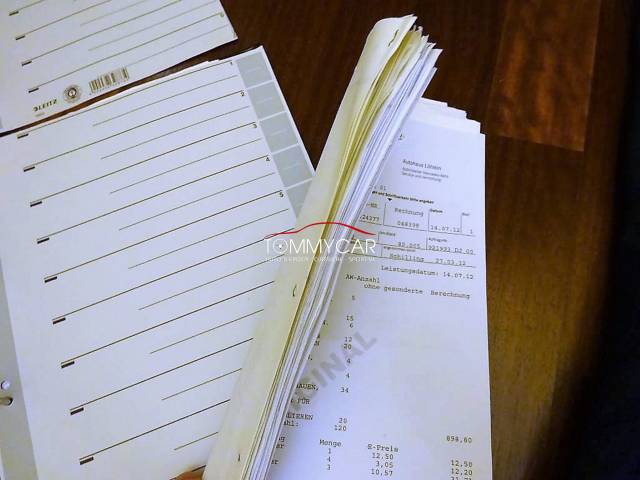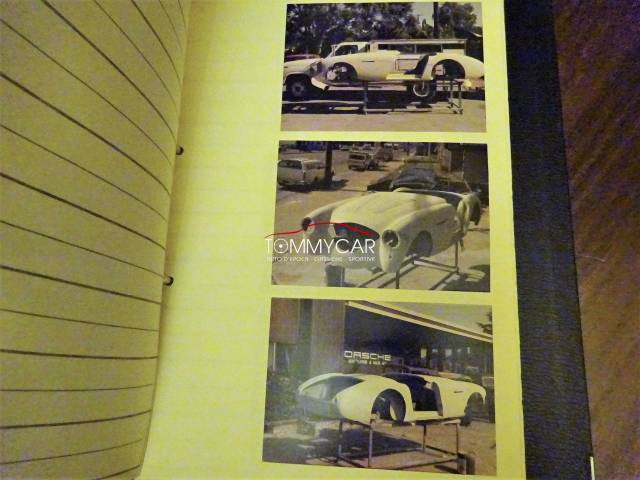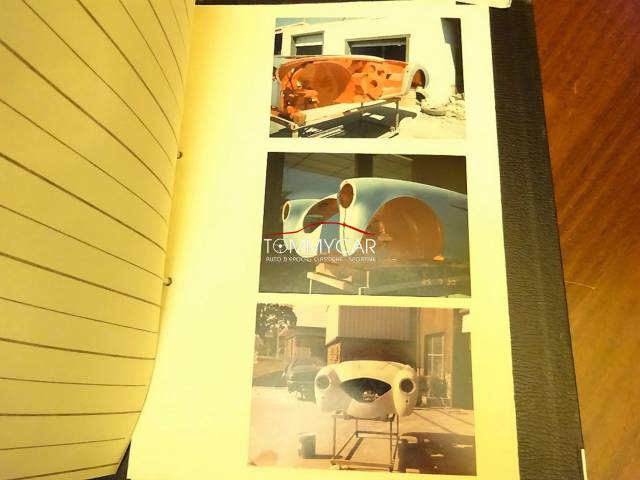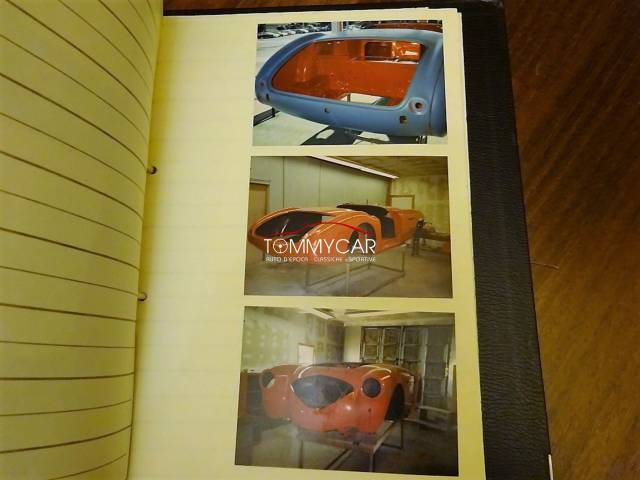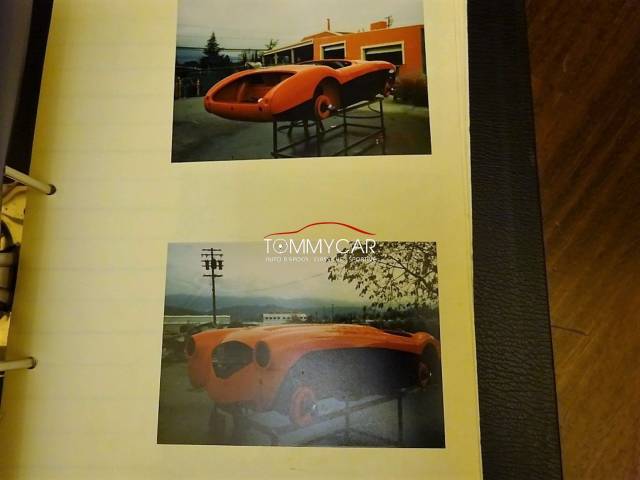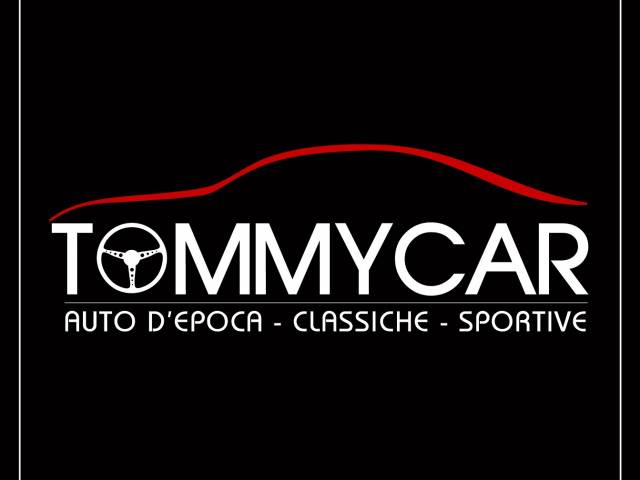 Condizioni TOP! Restauro totale documentato - Heritage - Eleggibile 1000Miglia
Dealer

away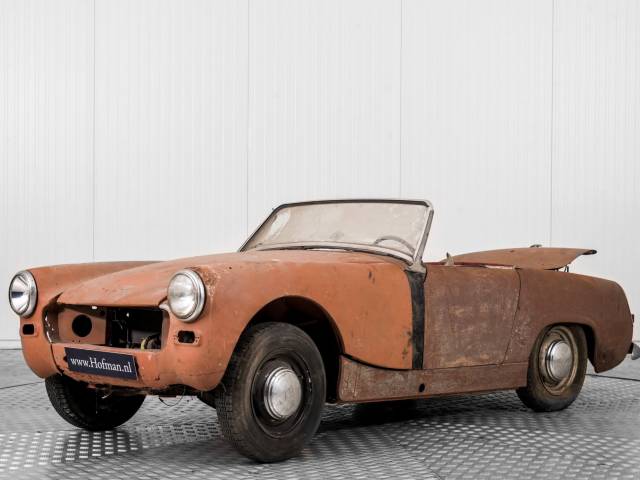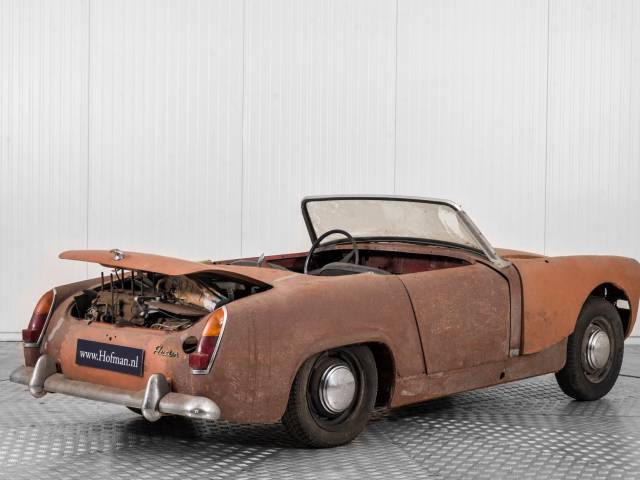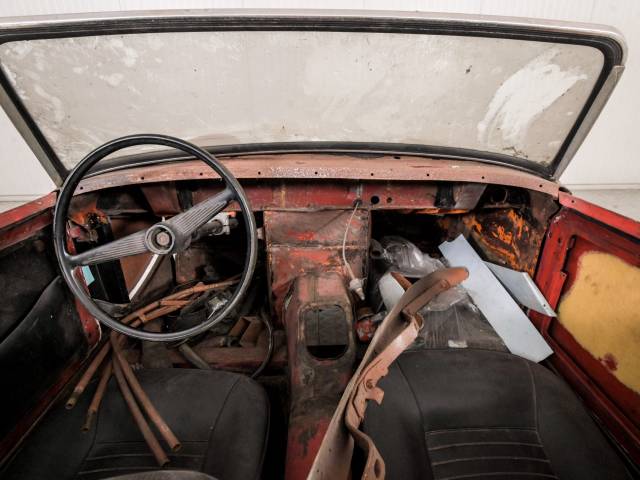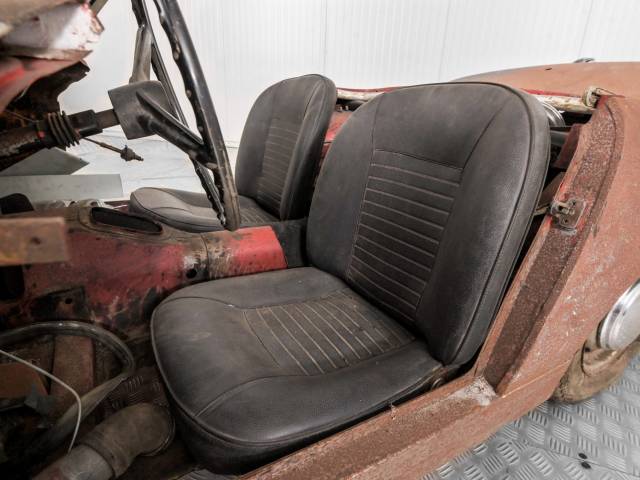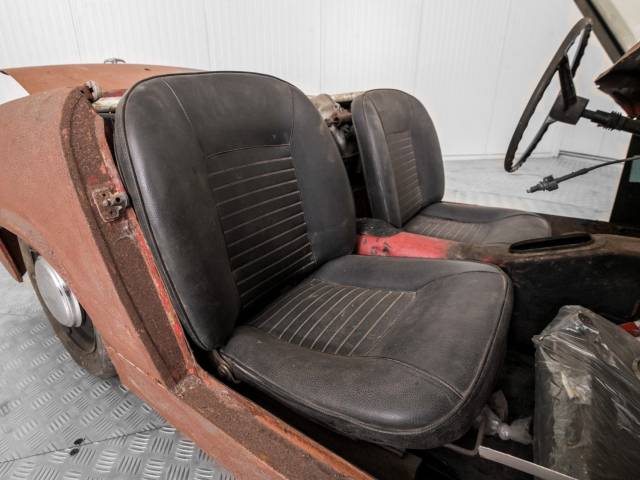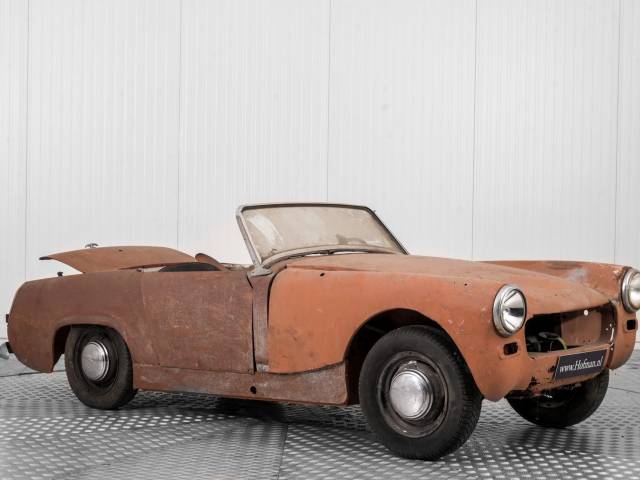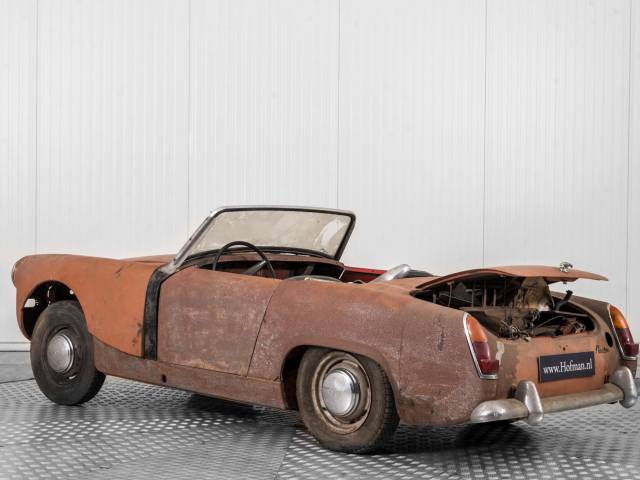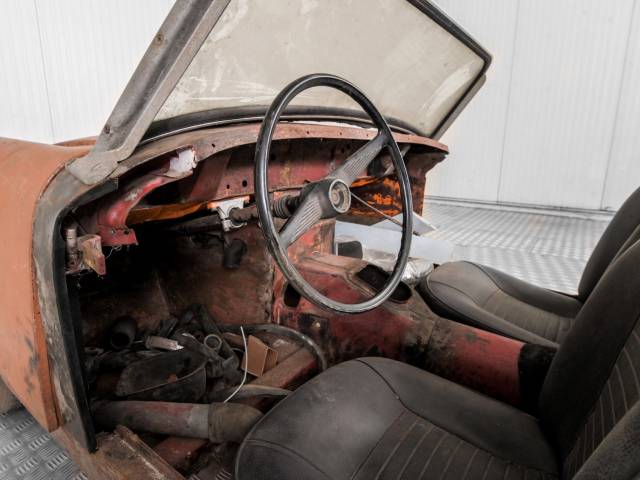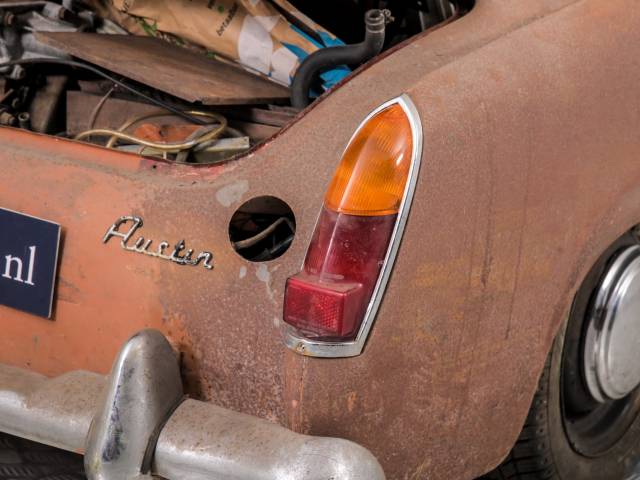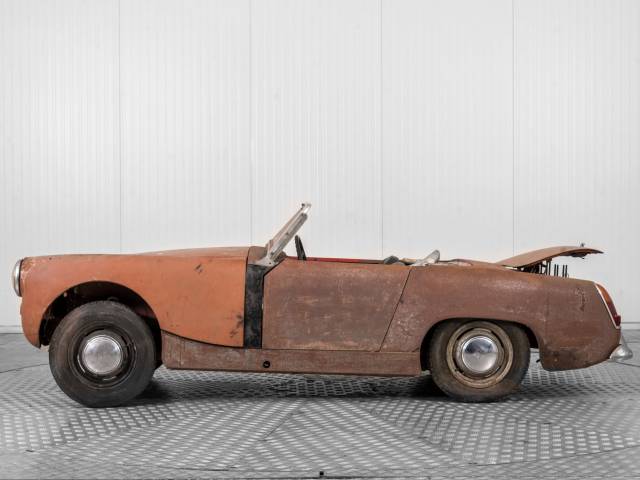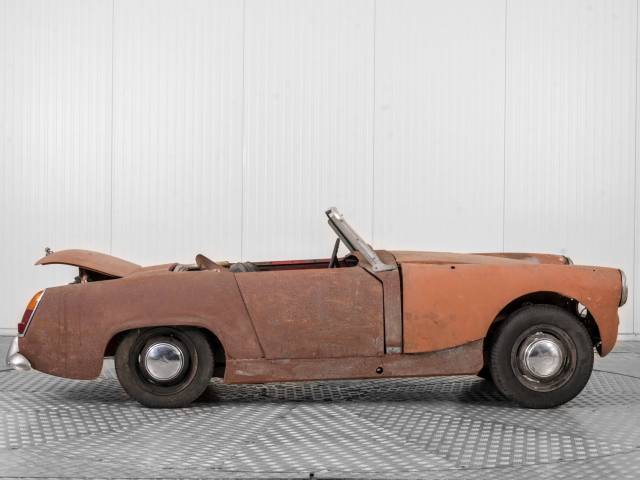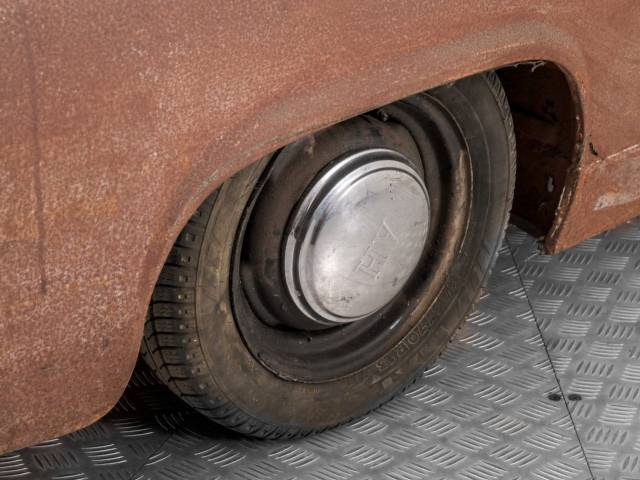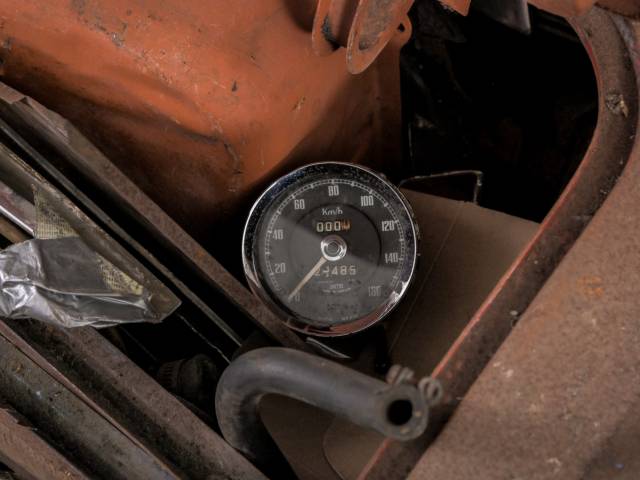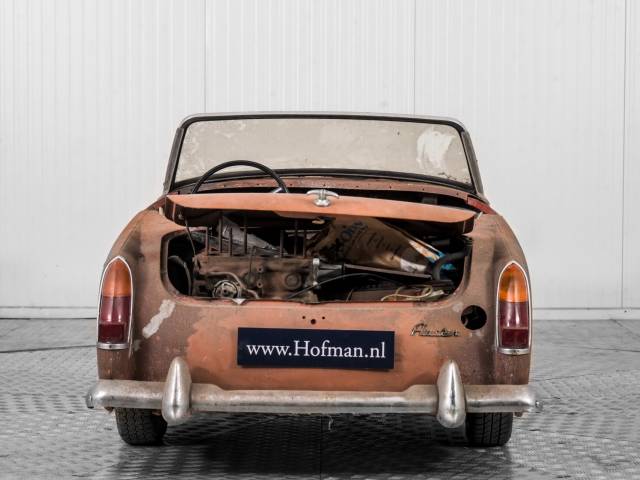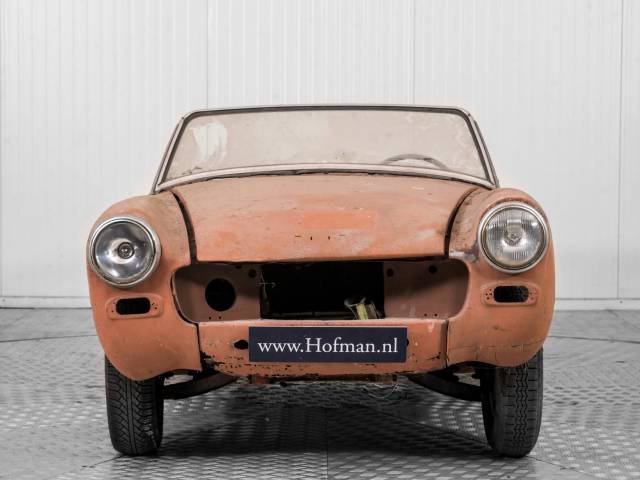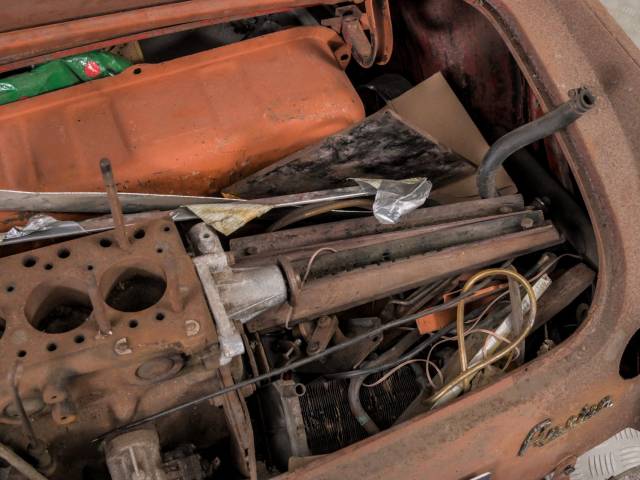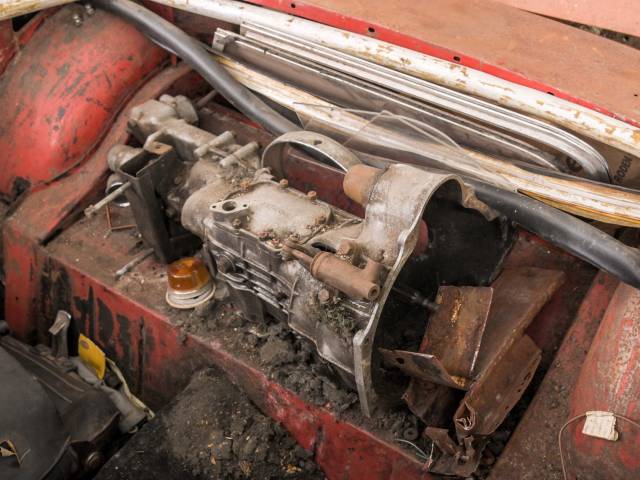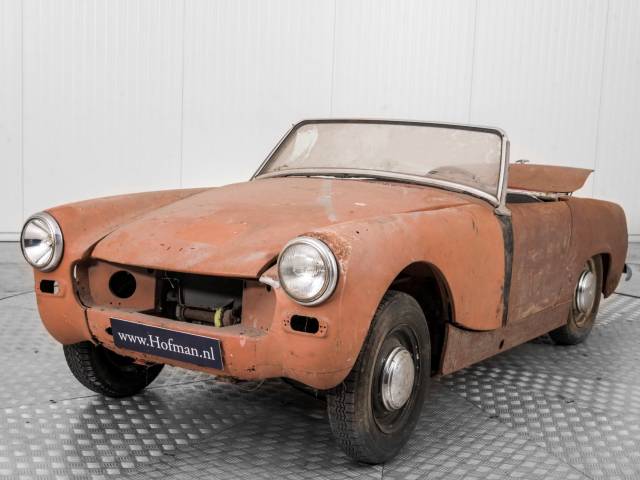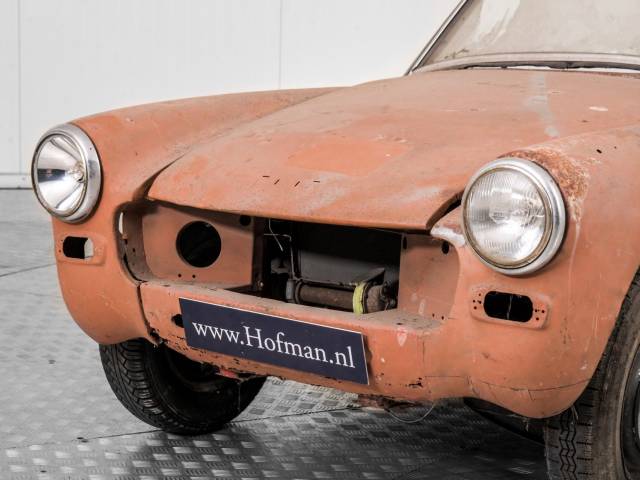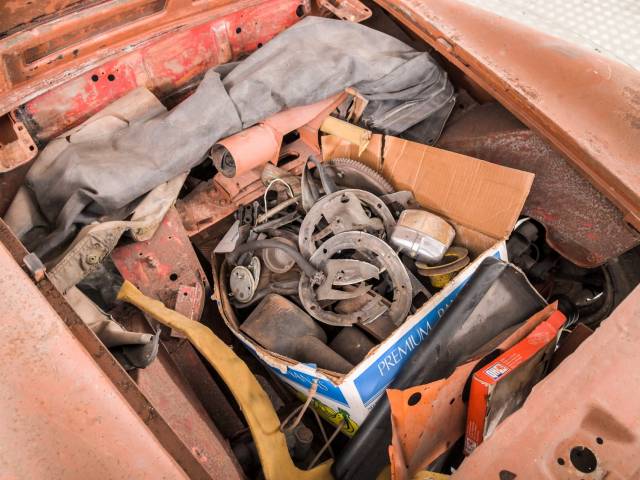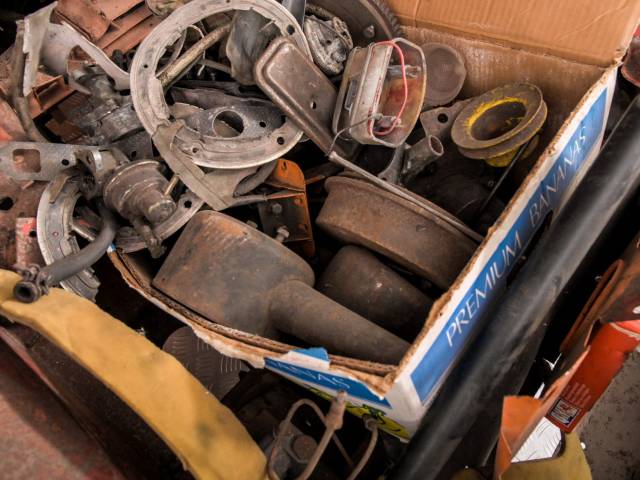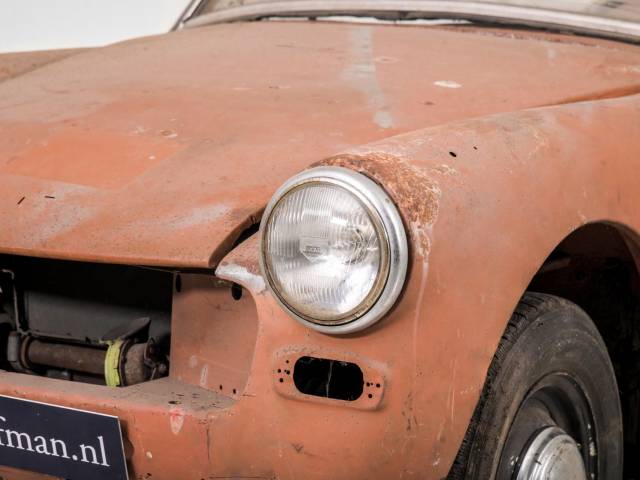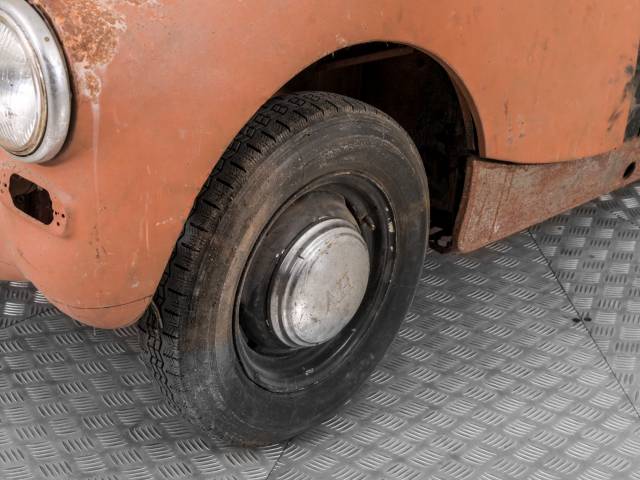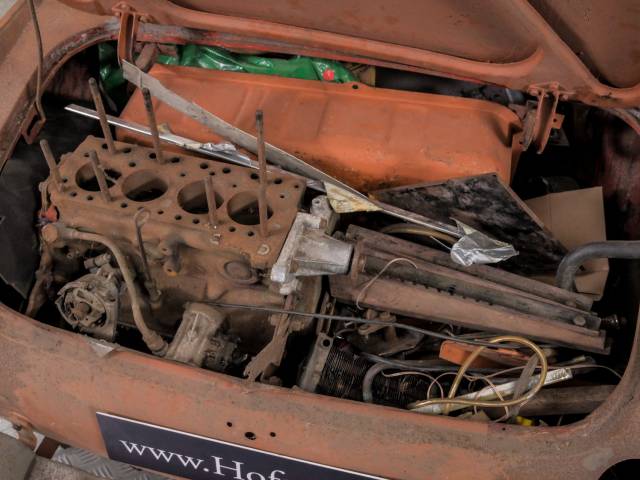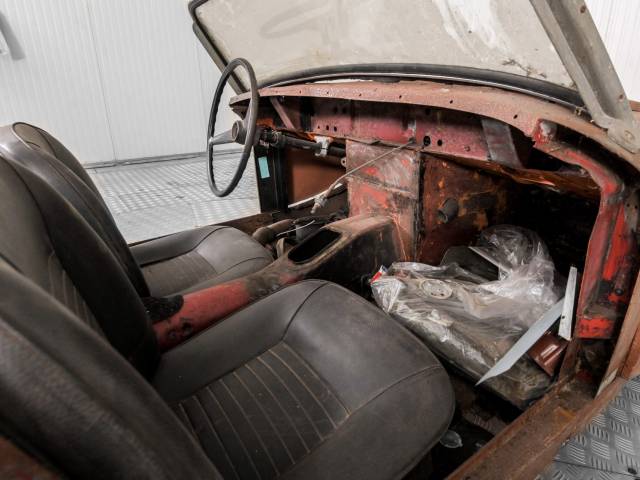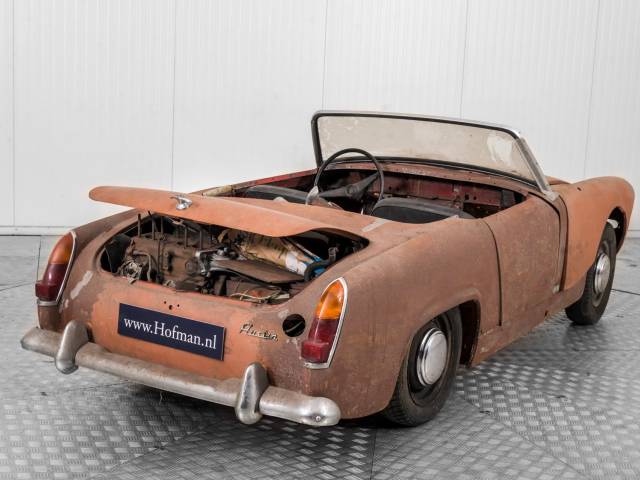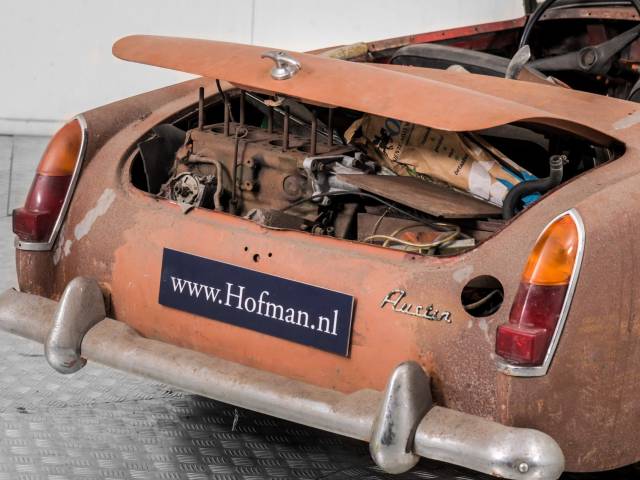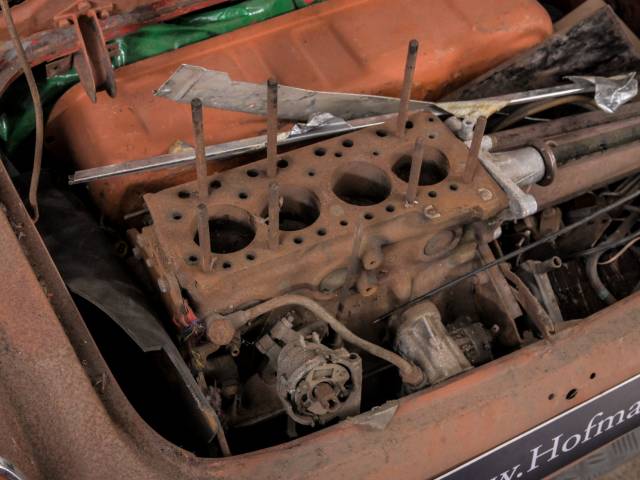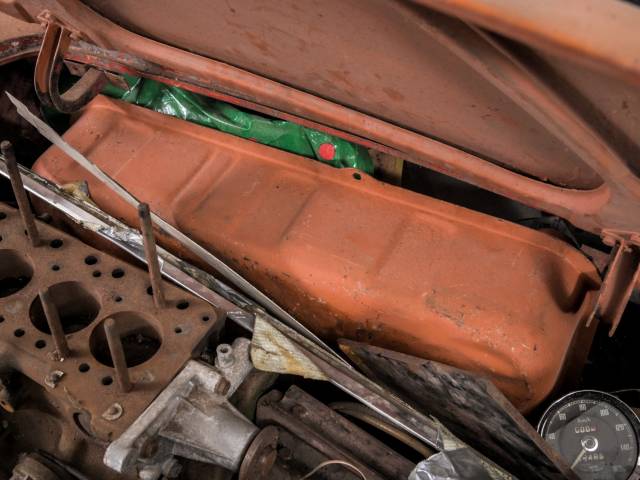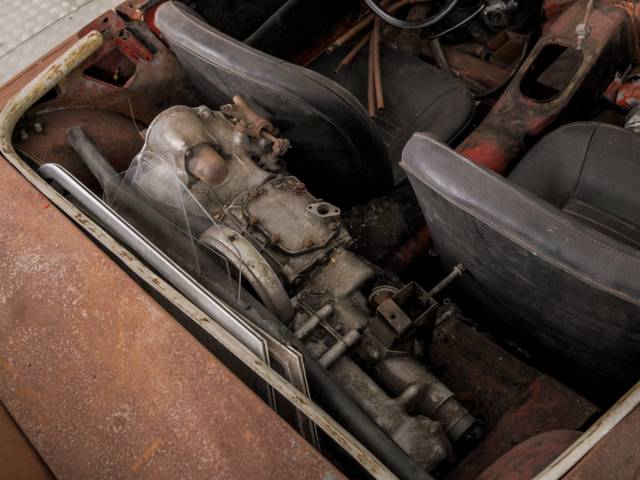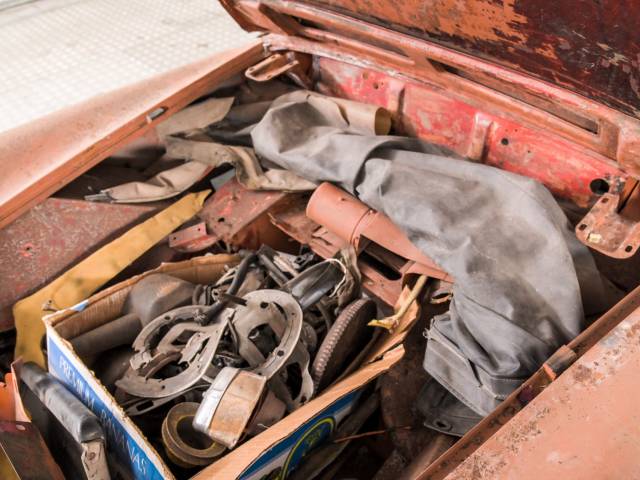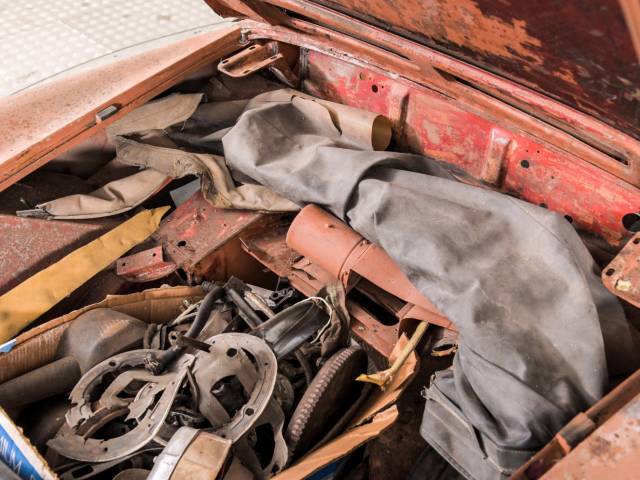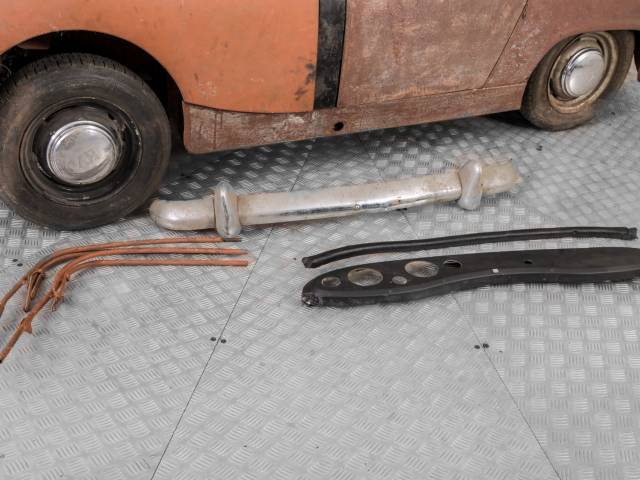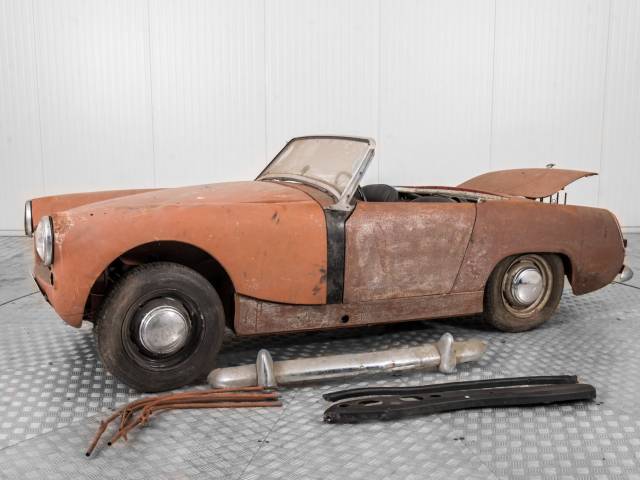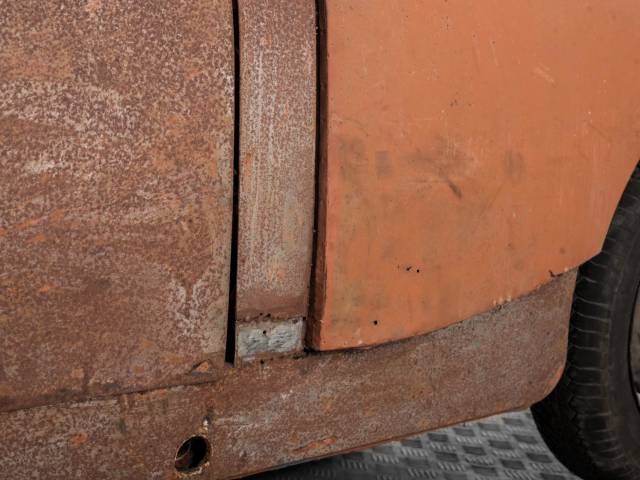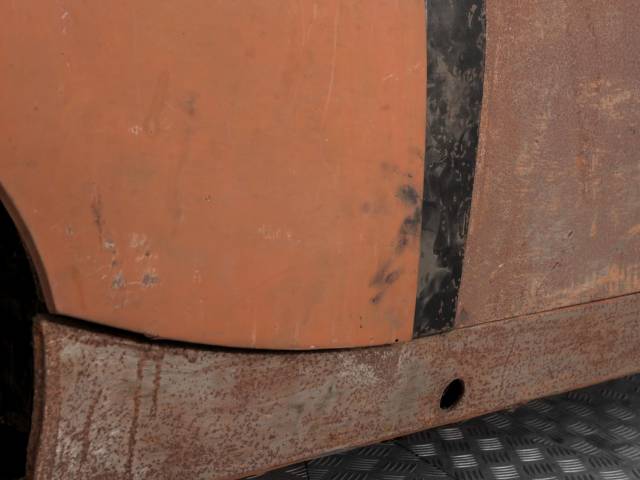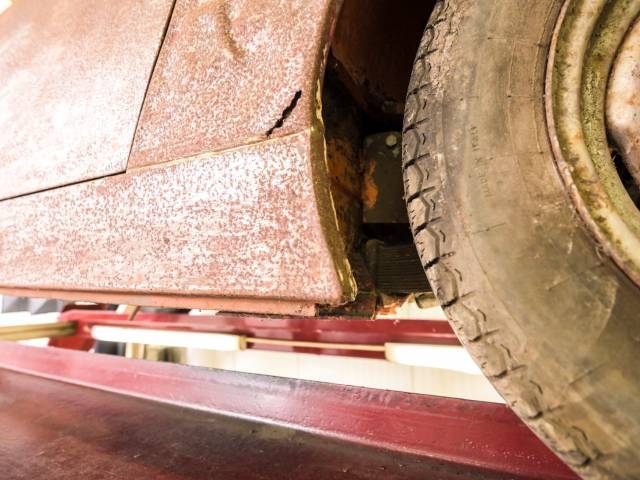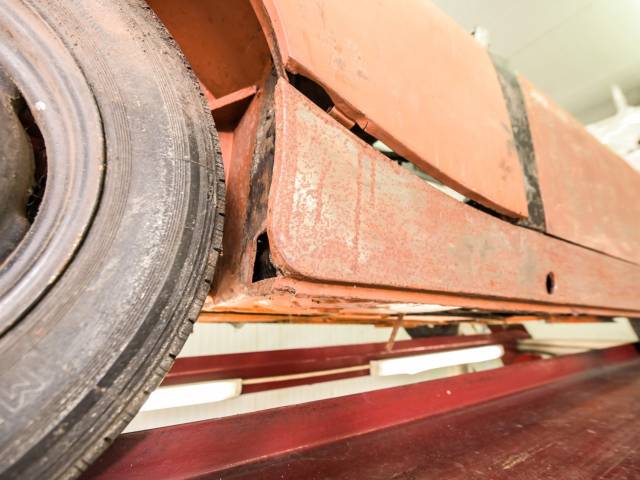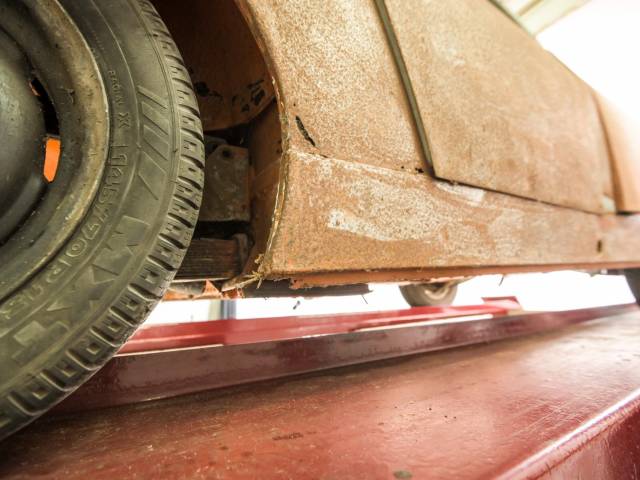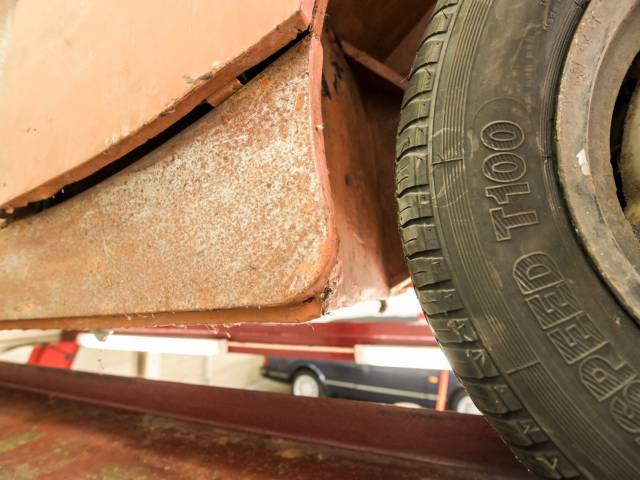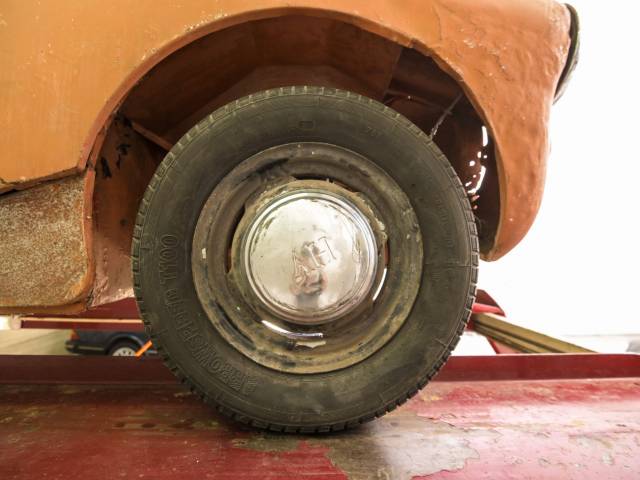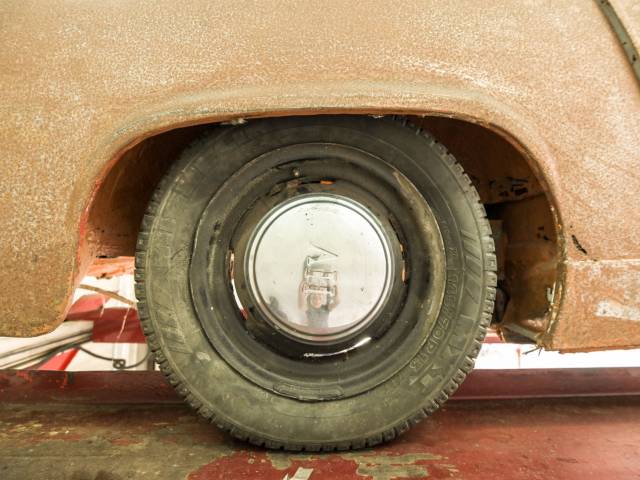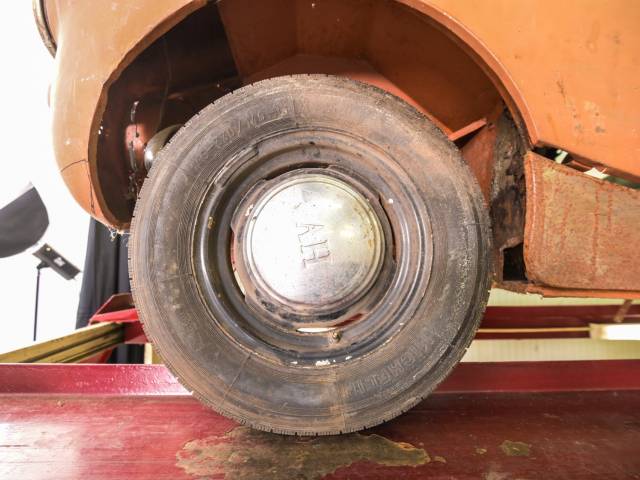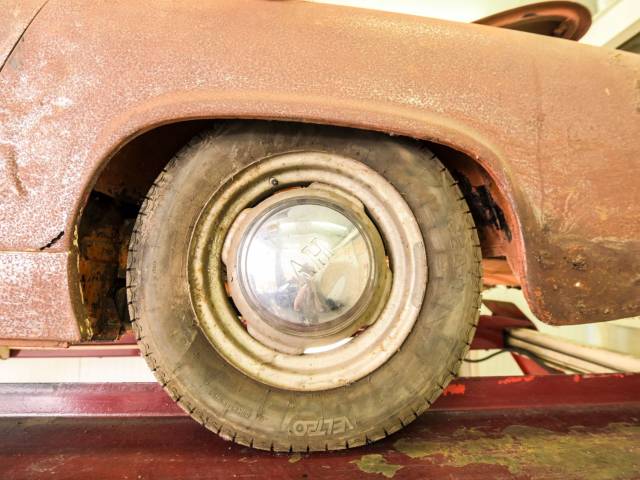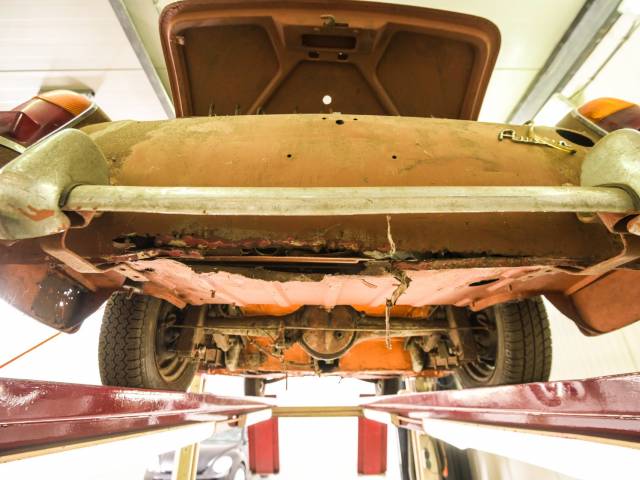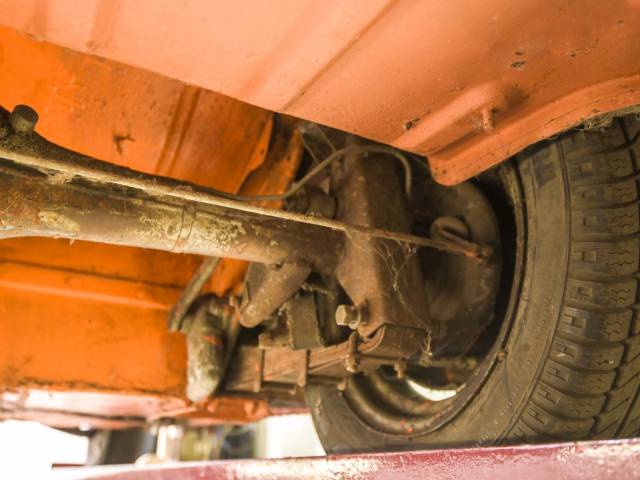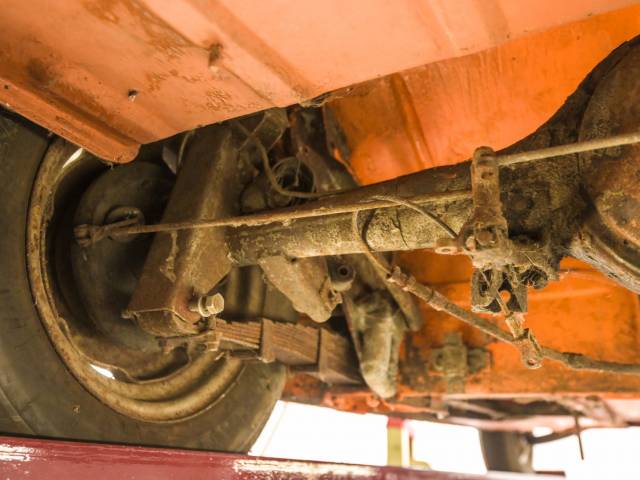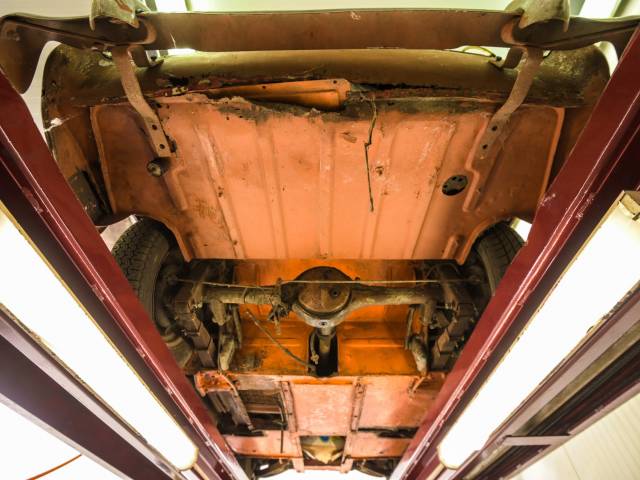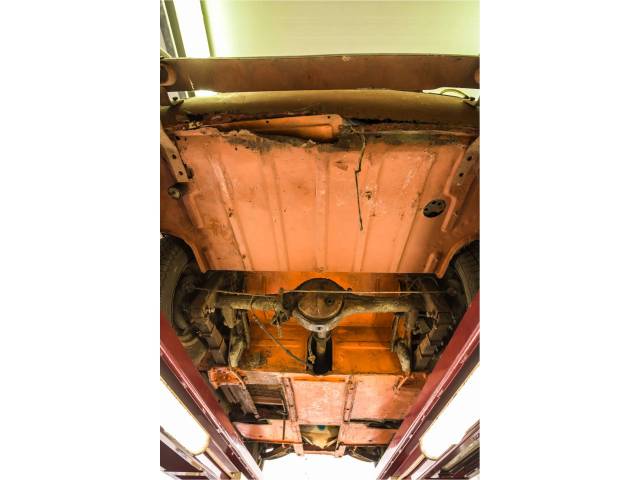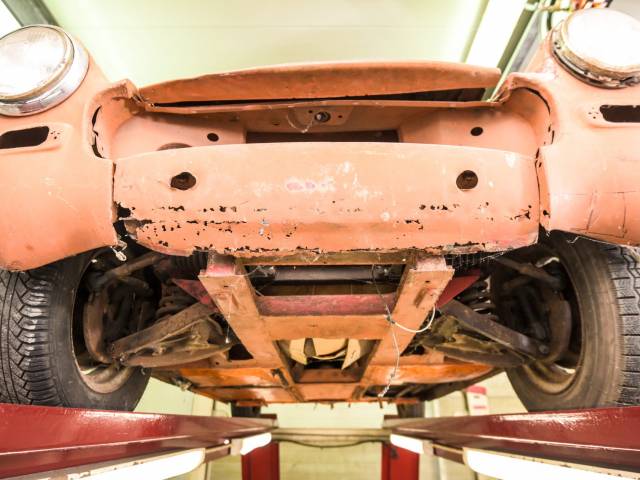 Austin Healey Sprite
Dealer

away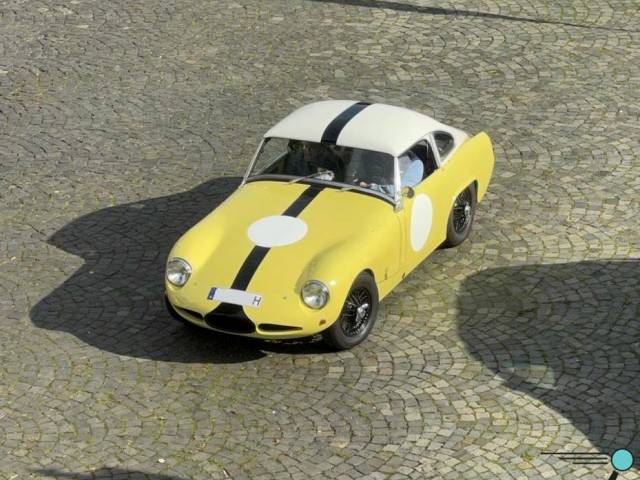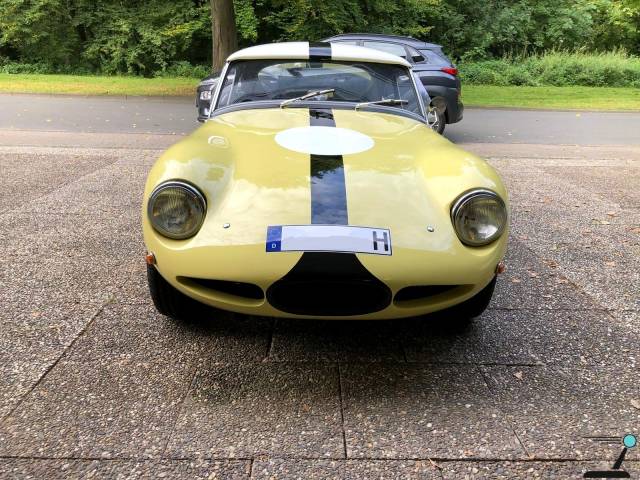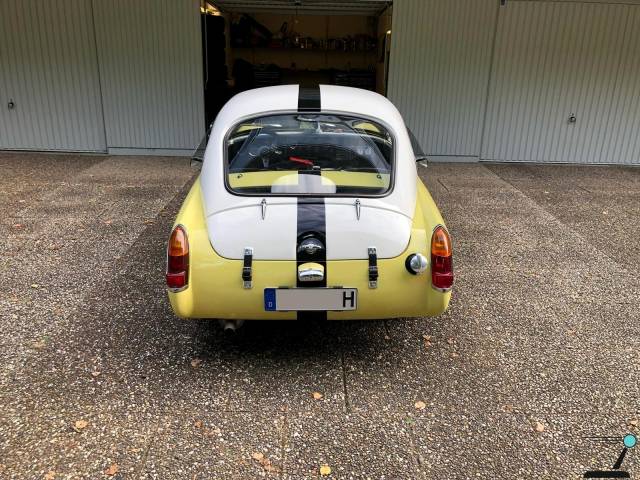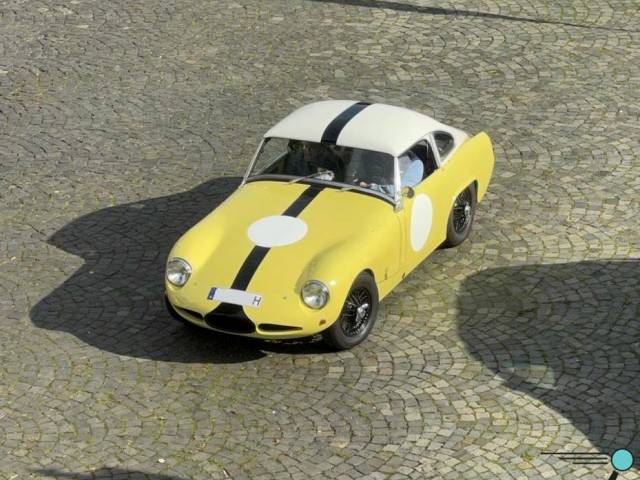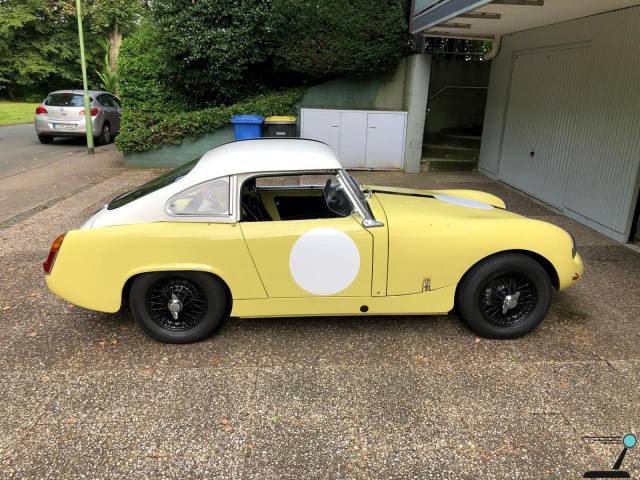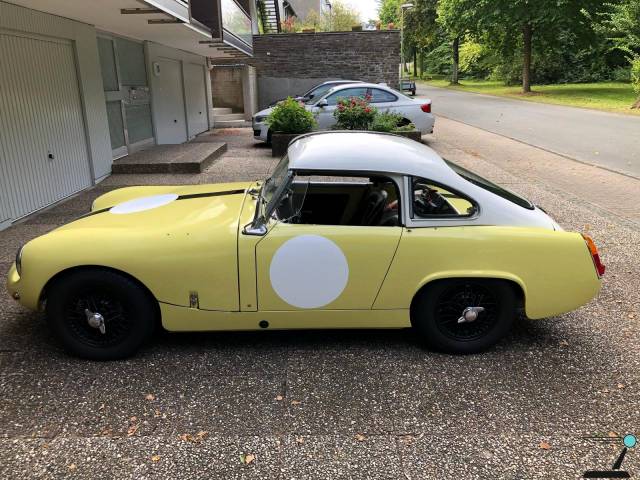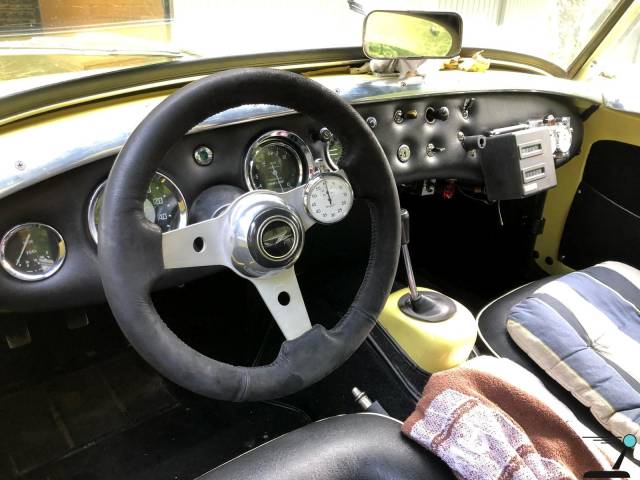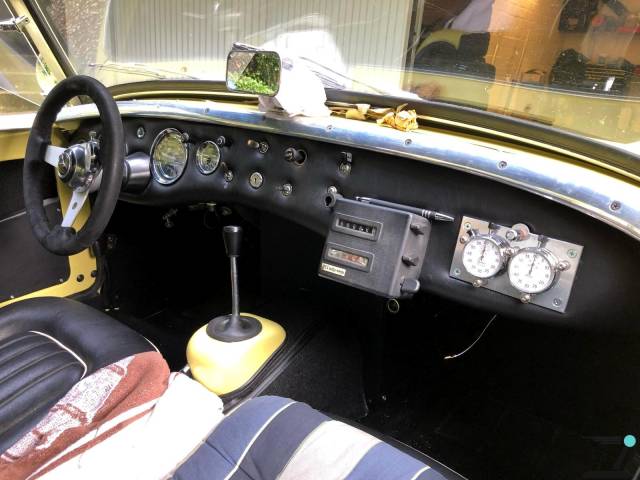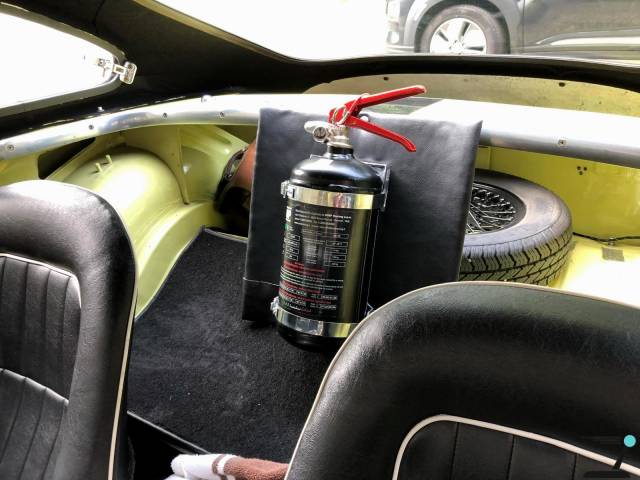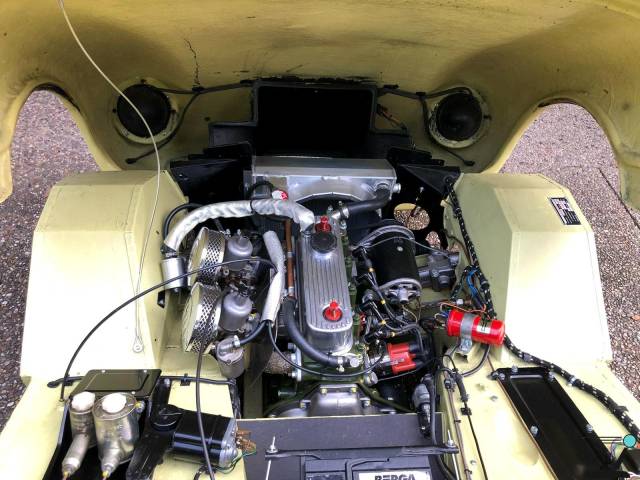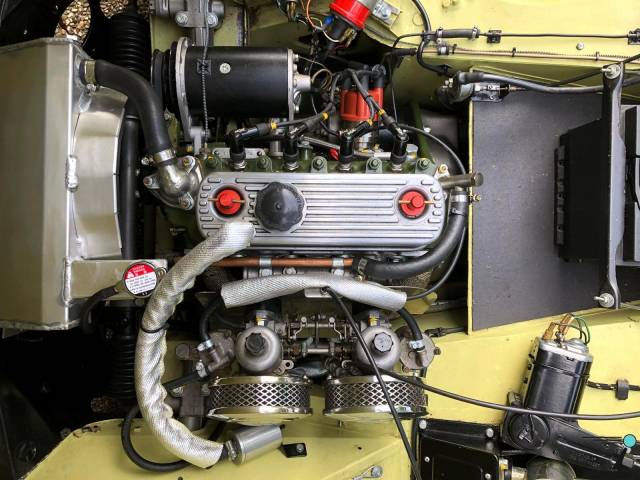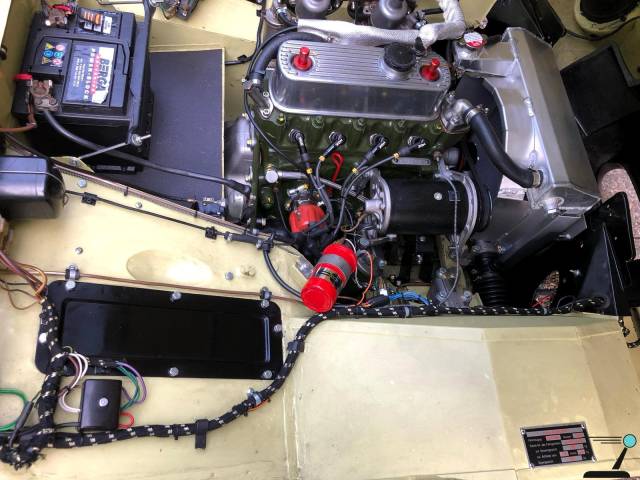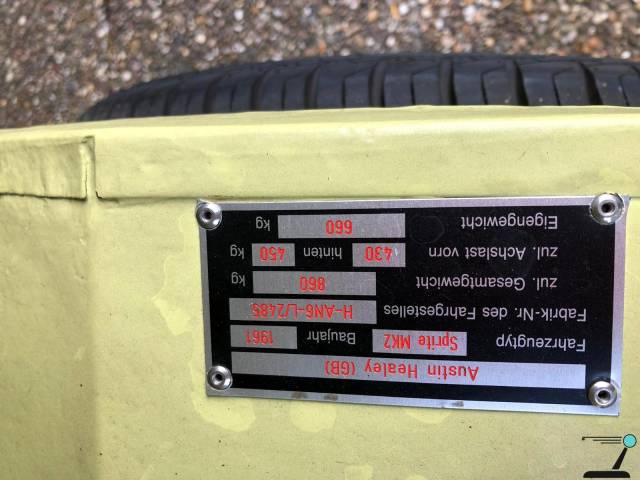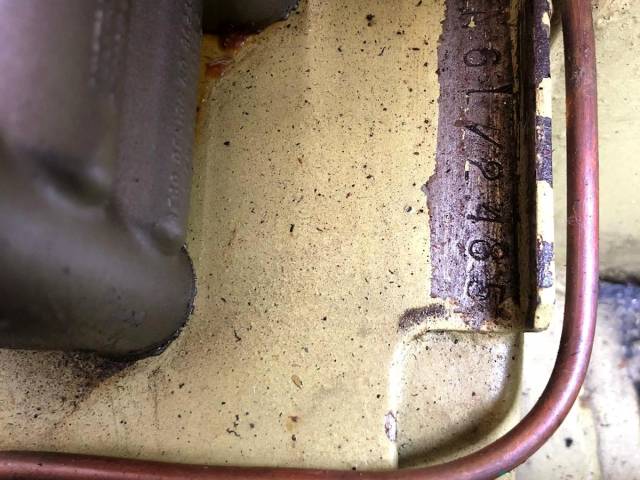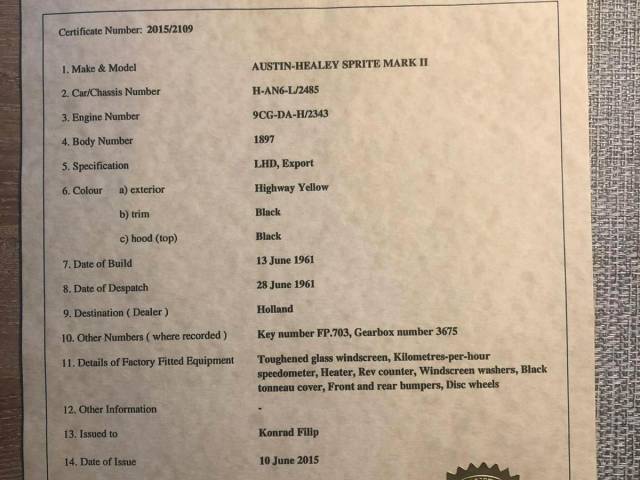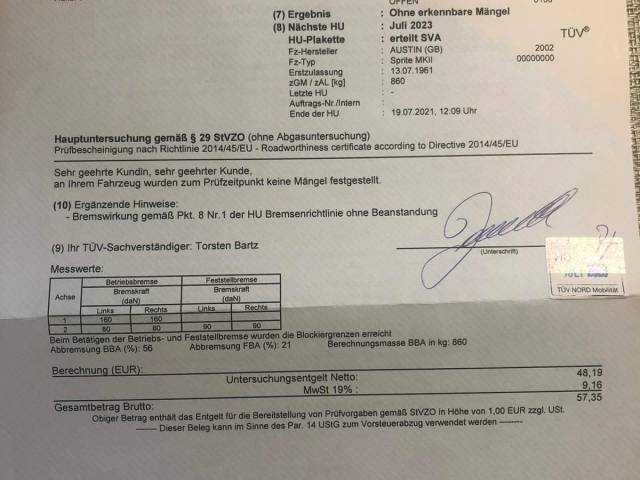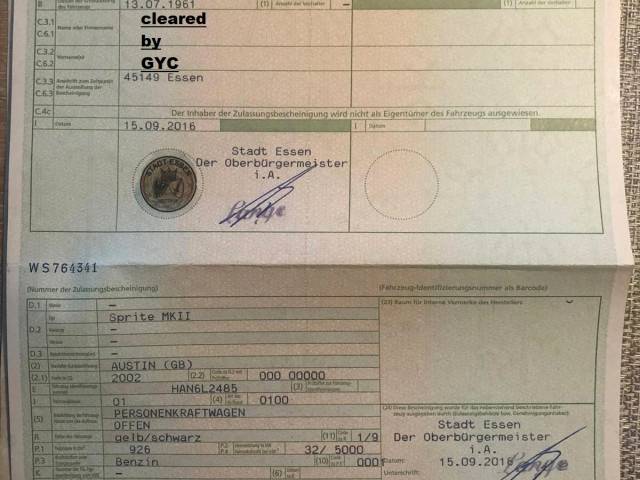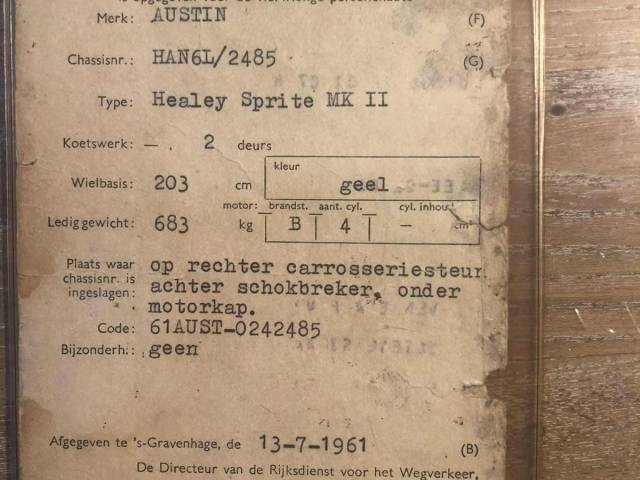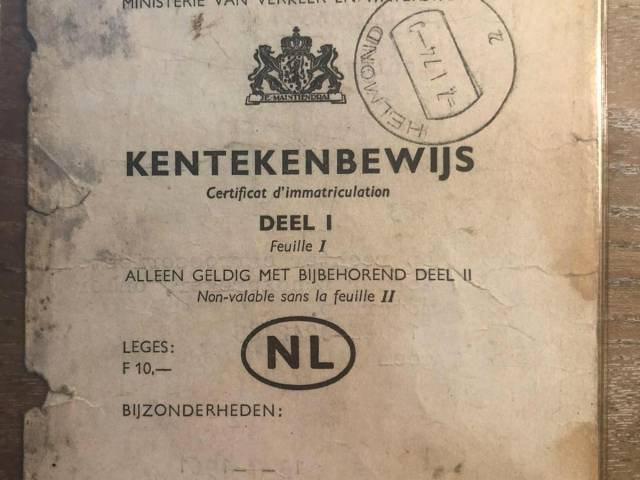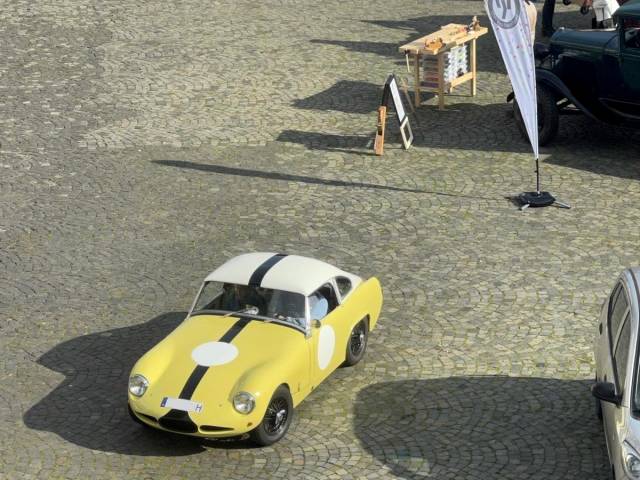 Speedwell MK2
Dealer

away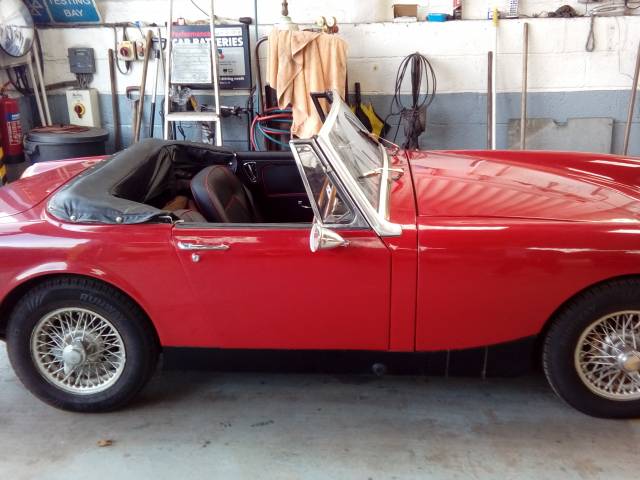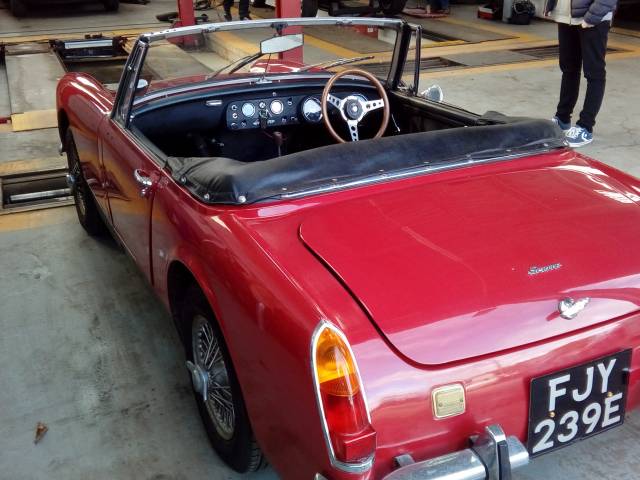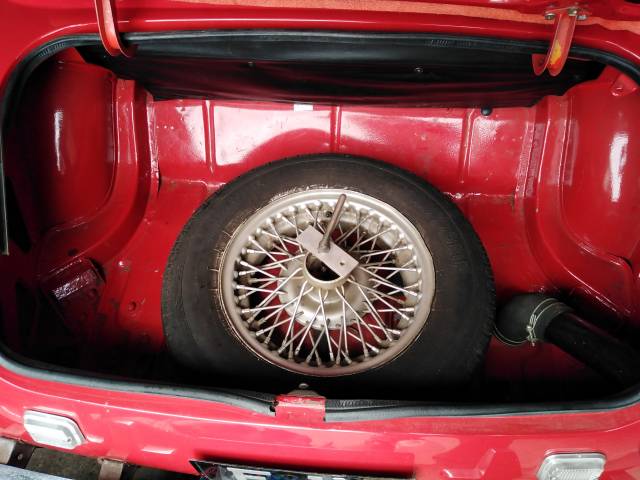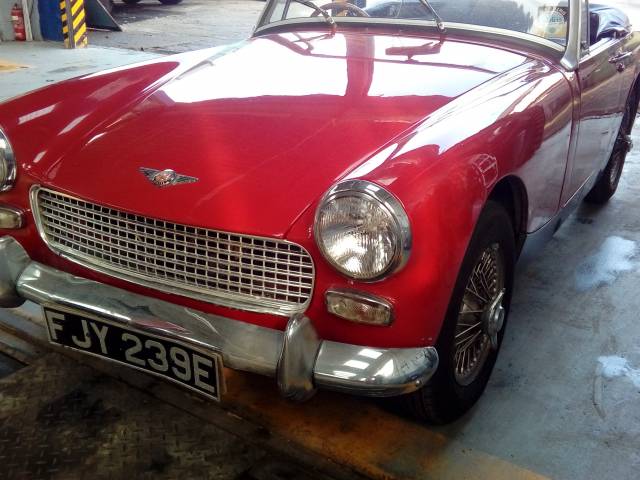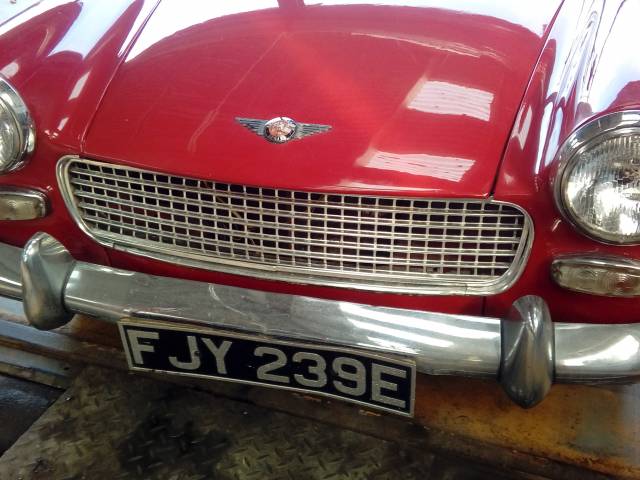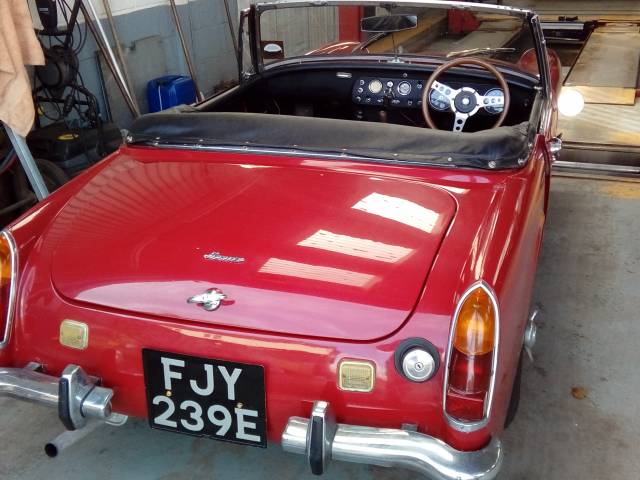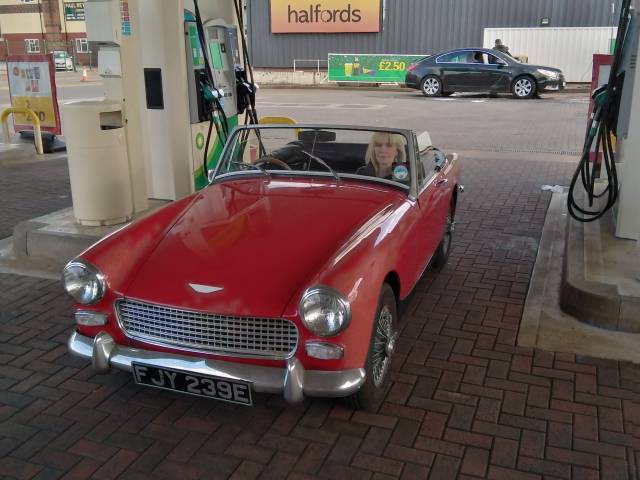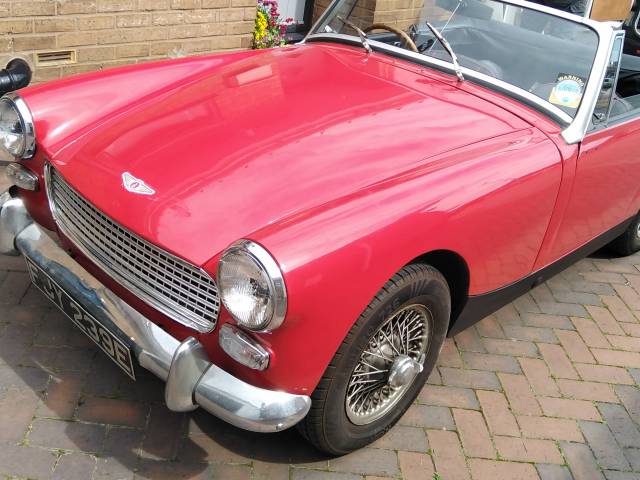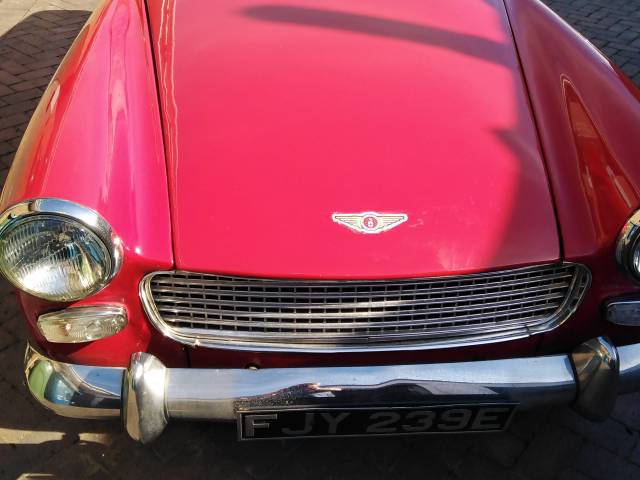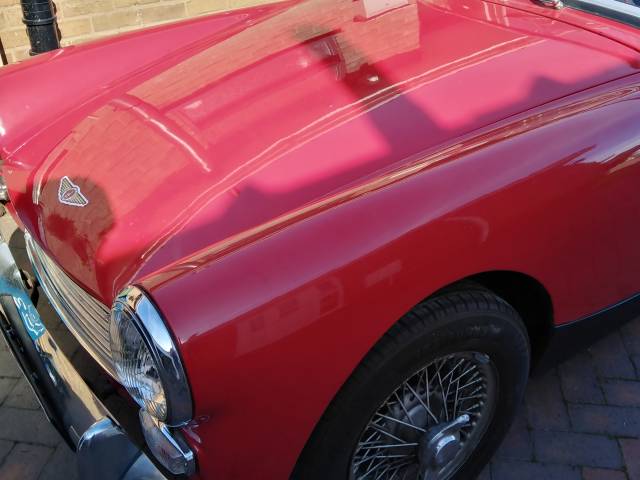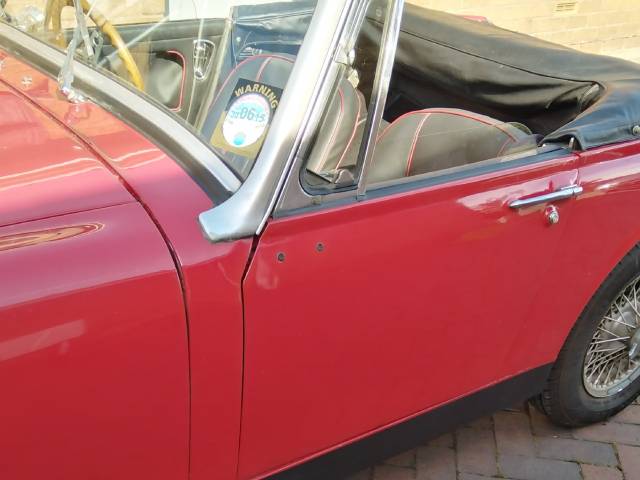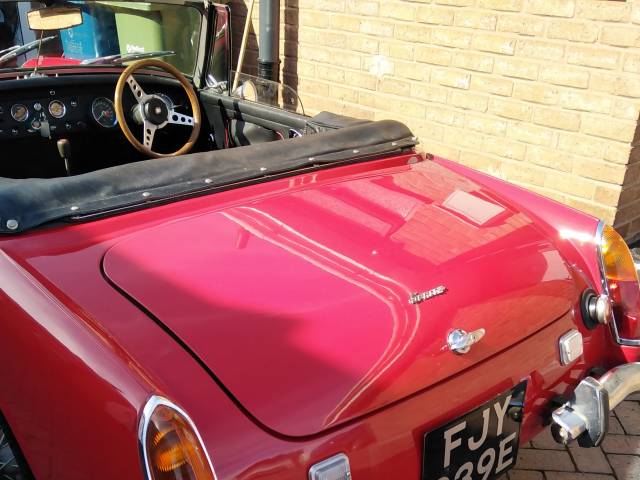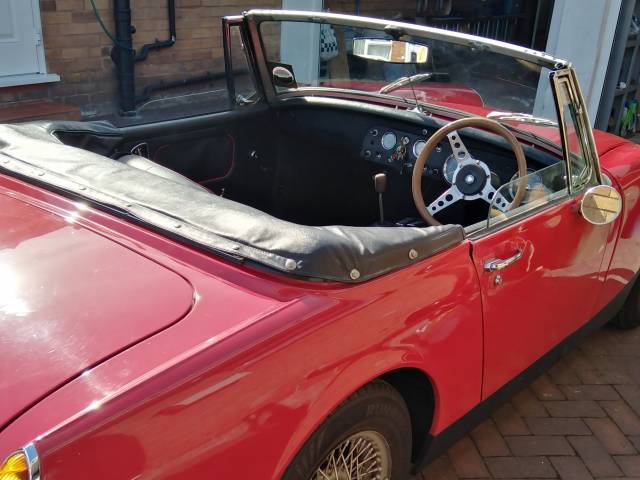 Original solid Car that has been garaged for over 30 Years
Private

away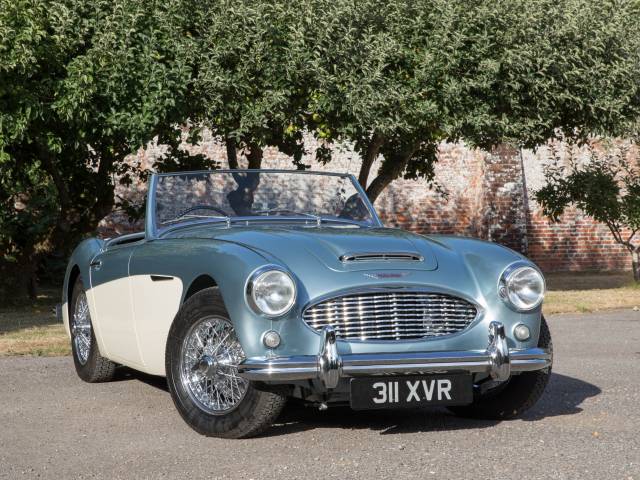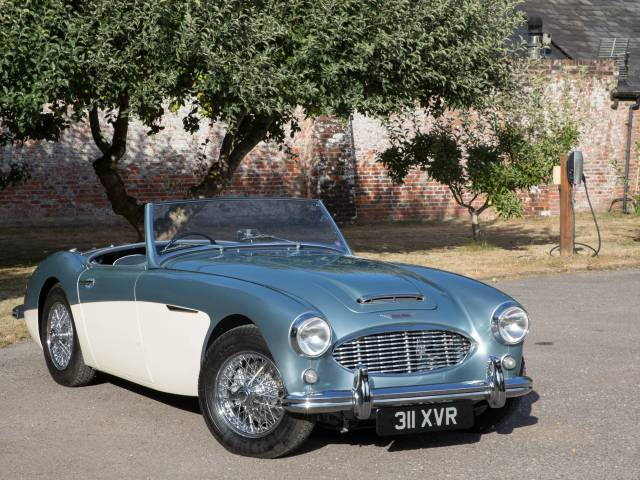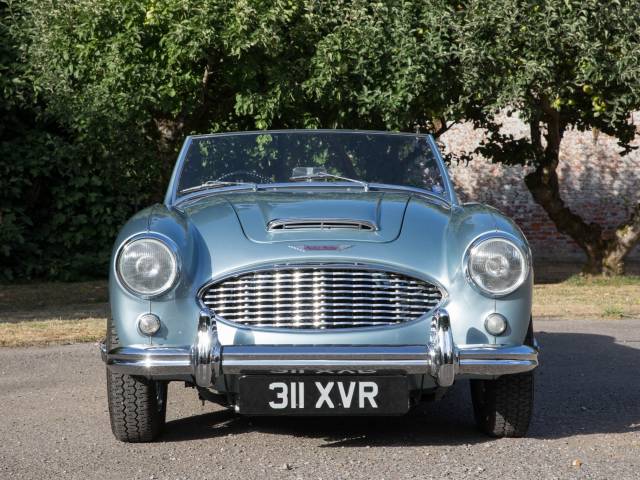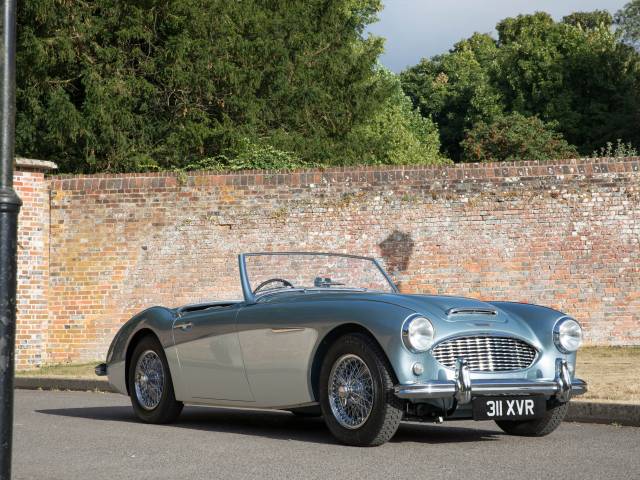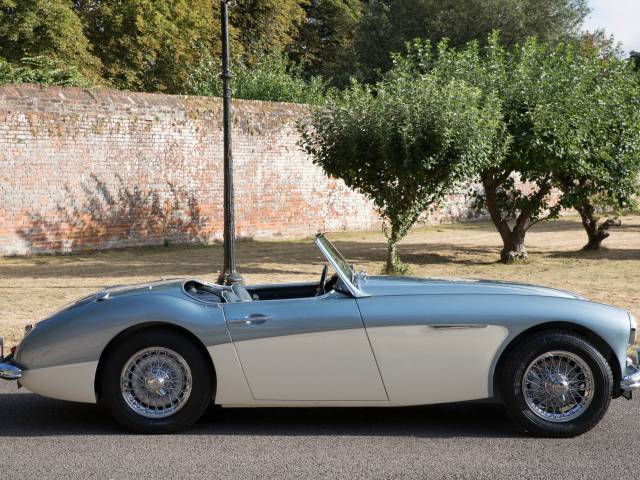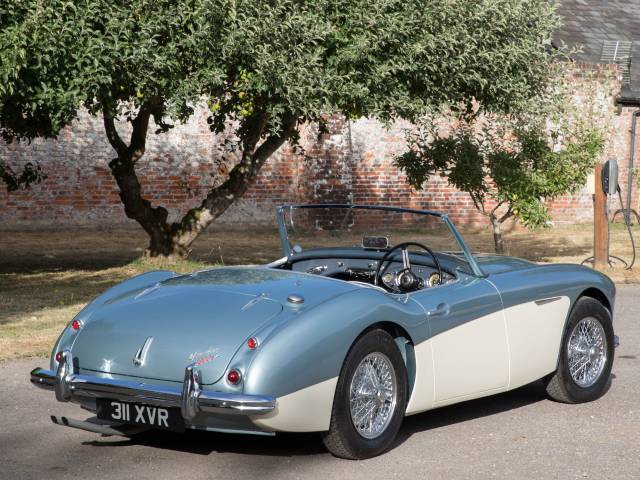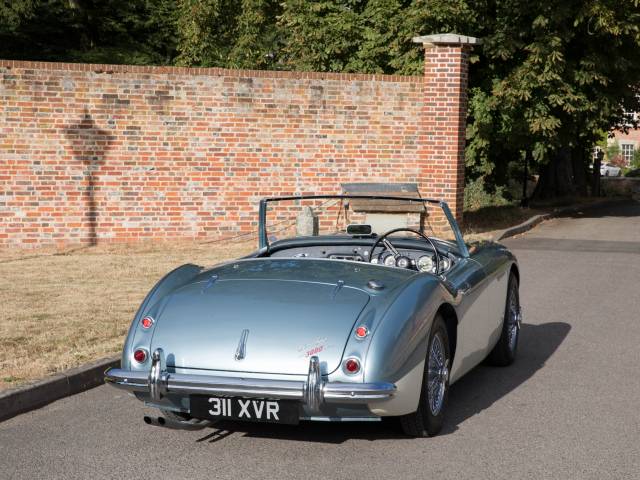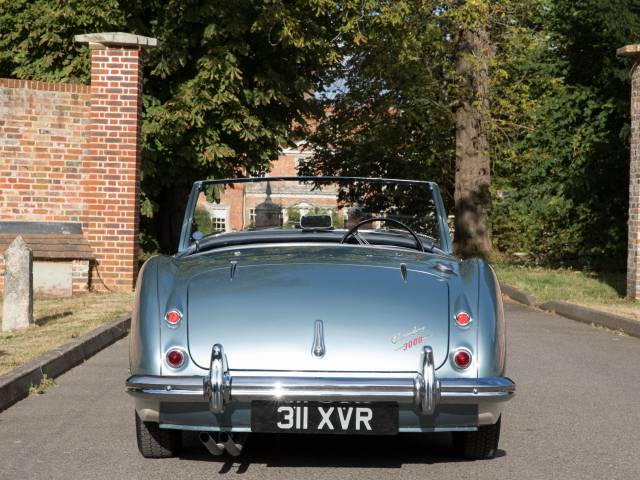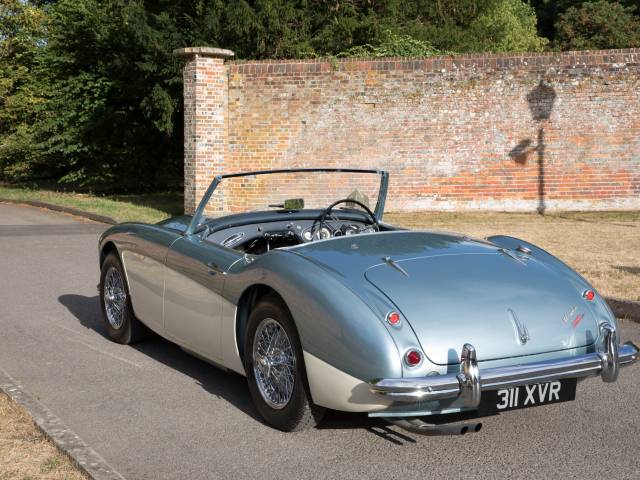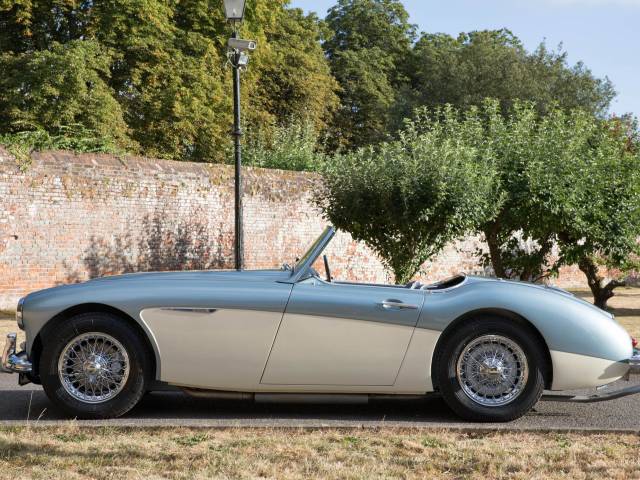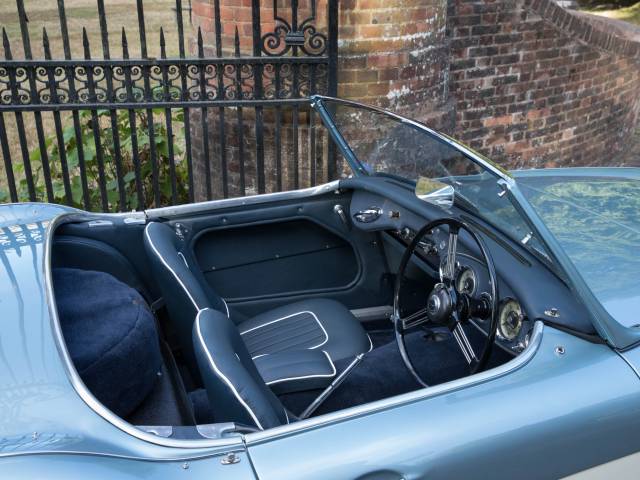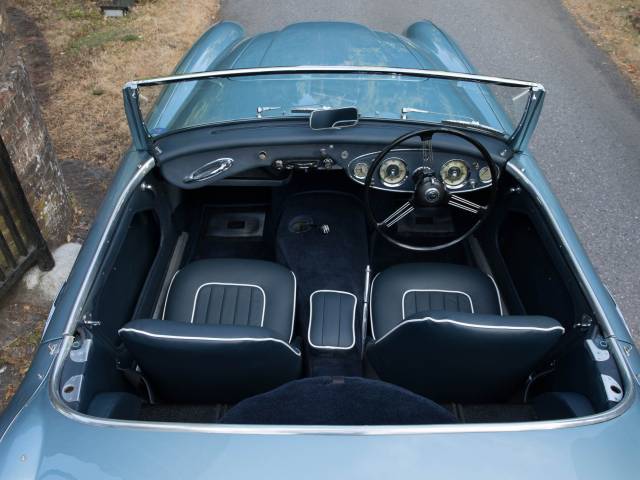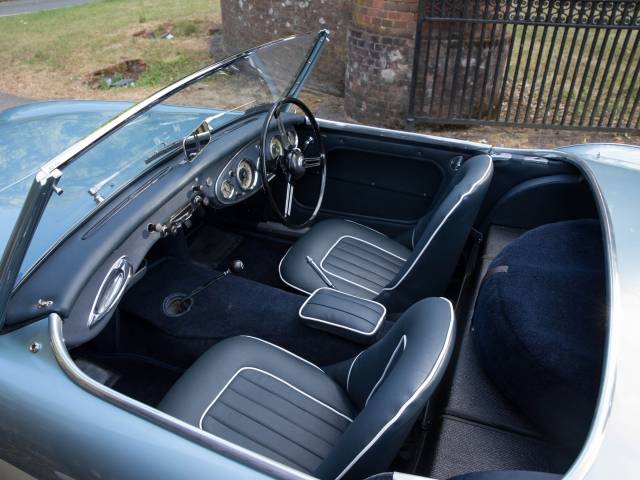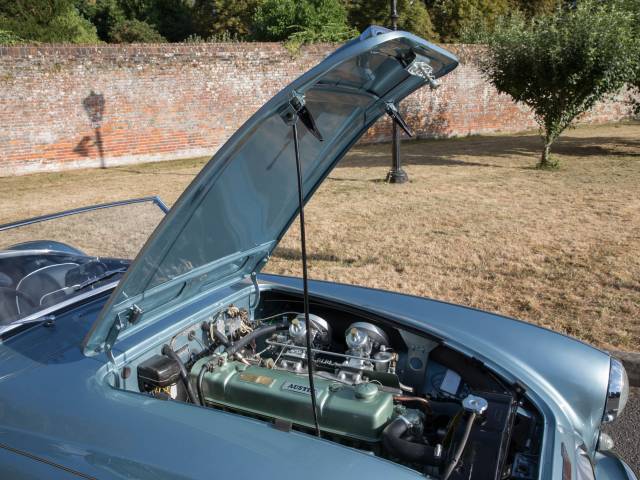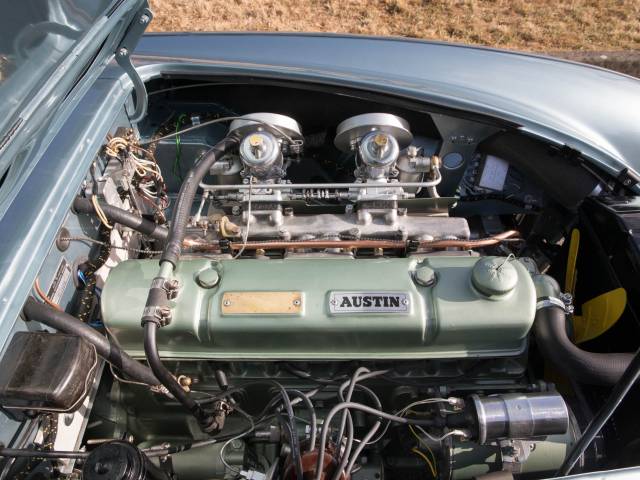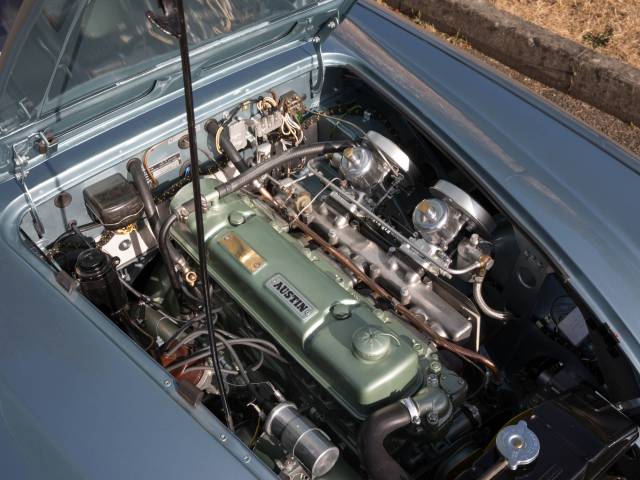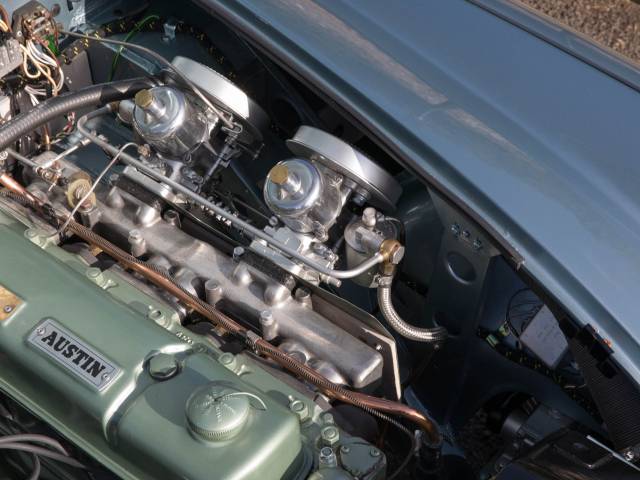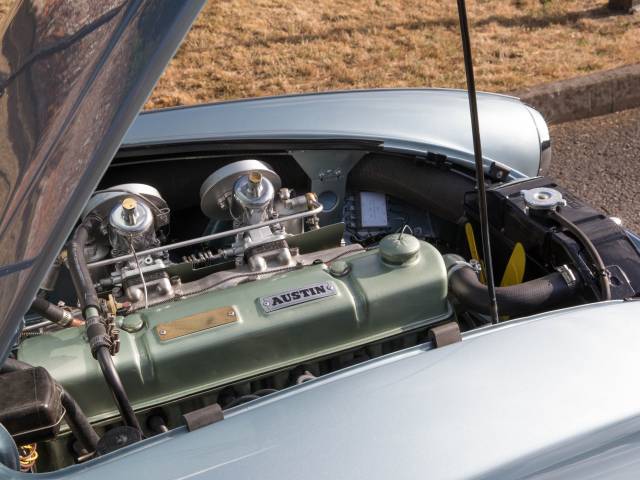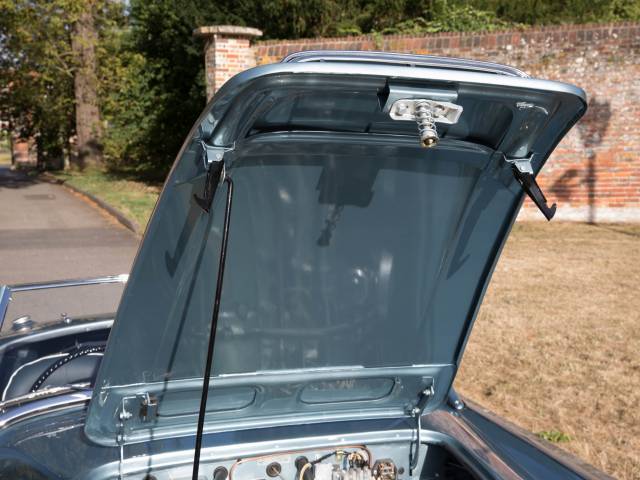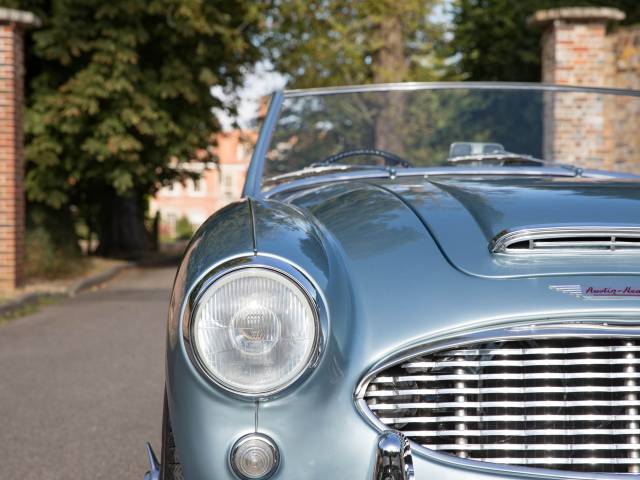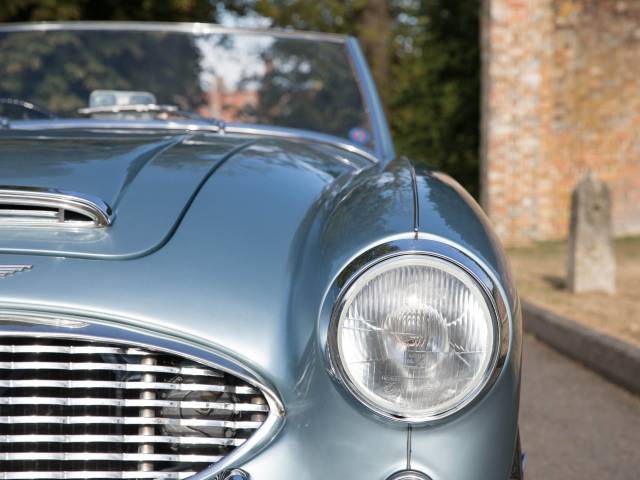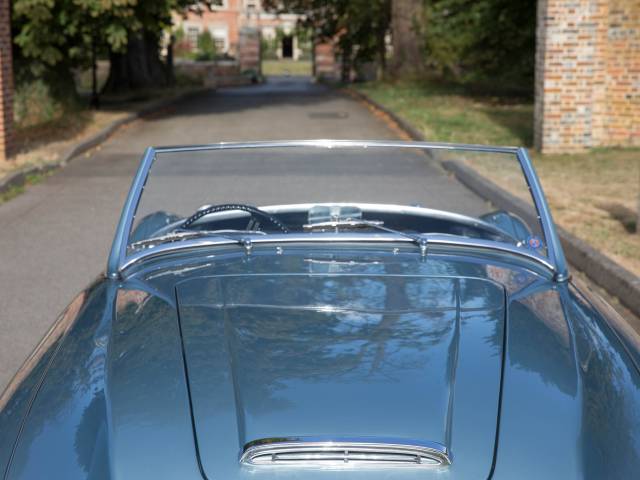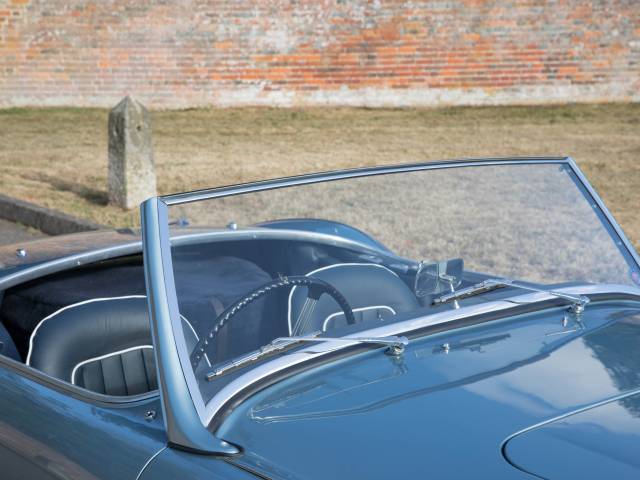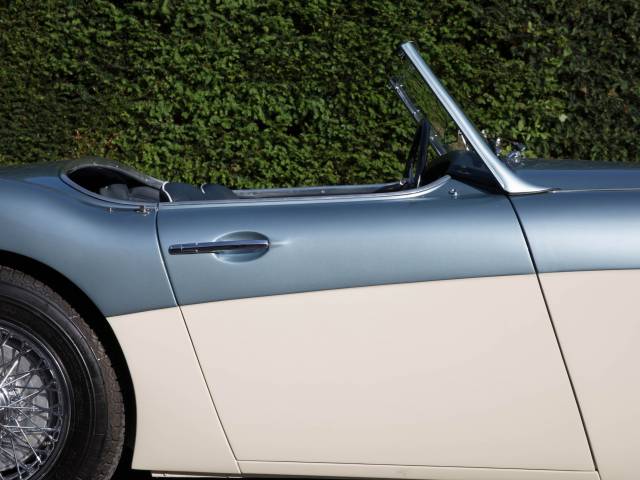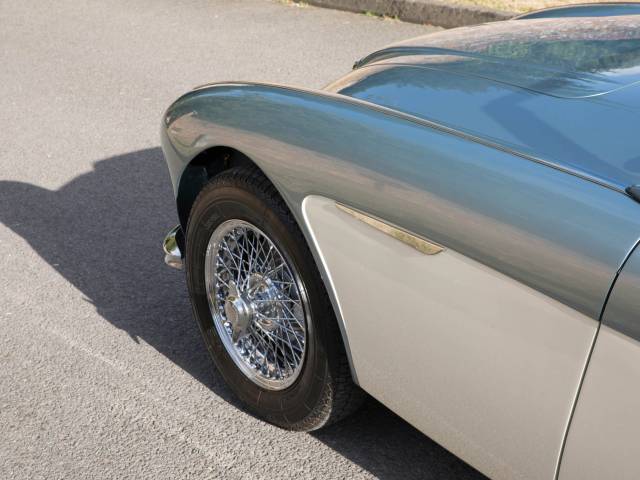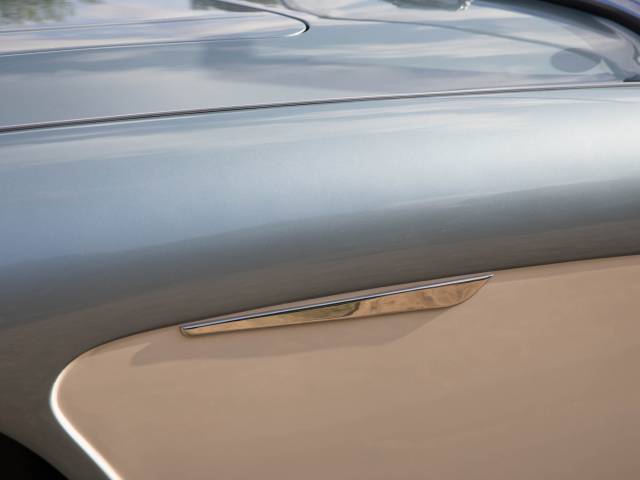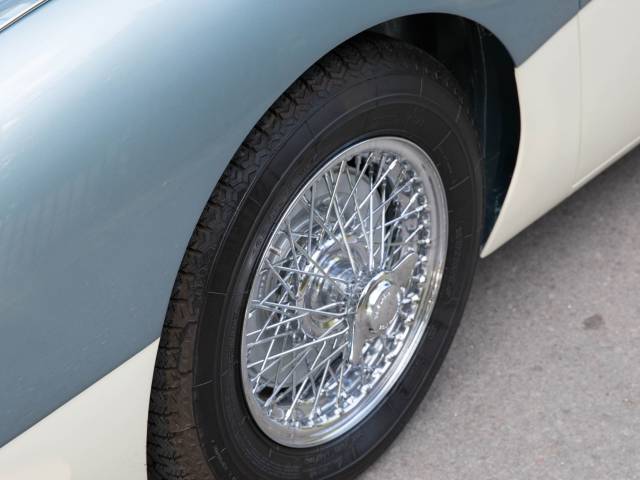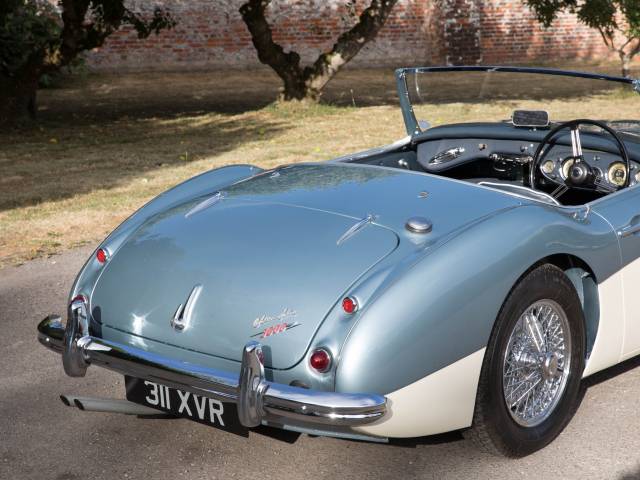 New Restoration, Zero Miles, Gorgeous Two-Seater
Dealer

away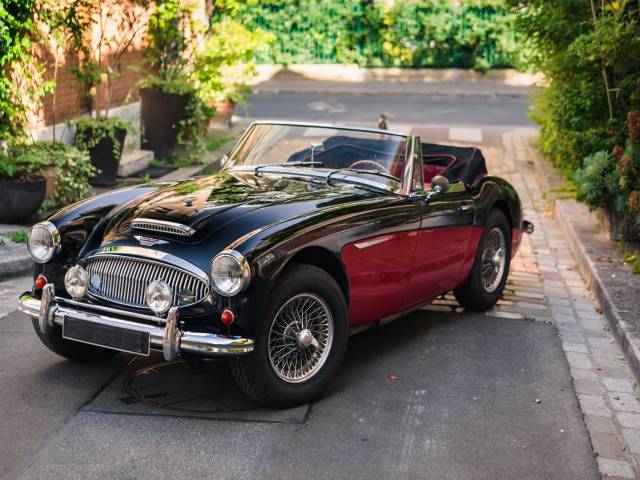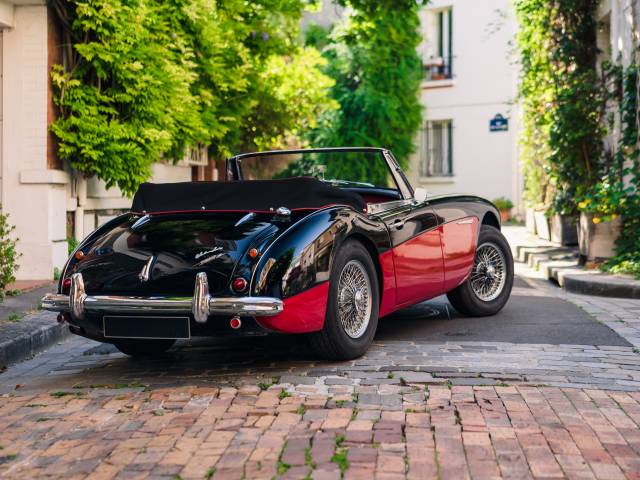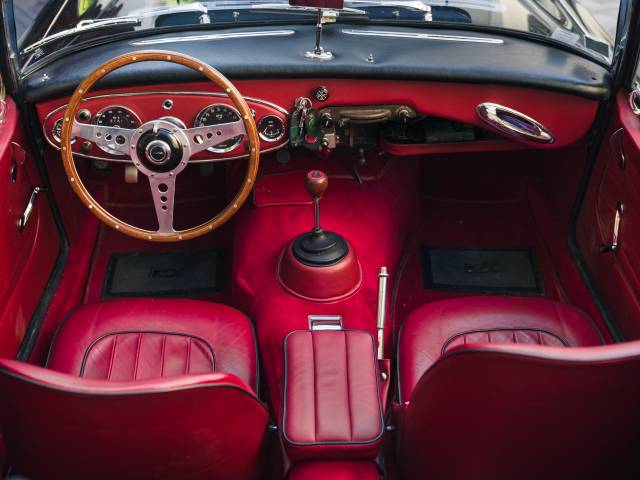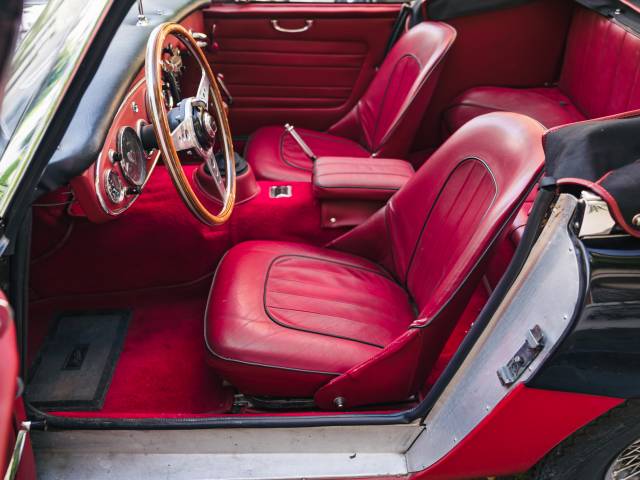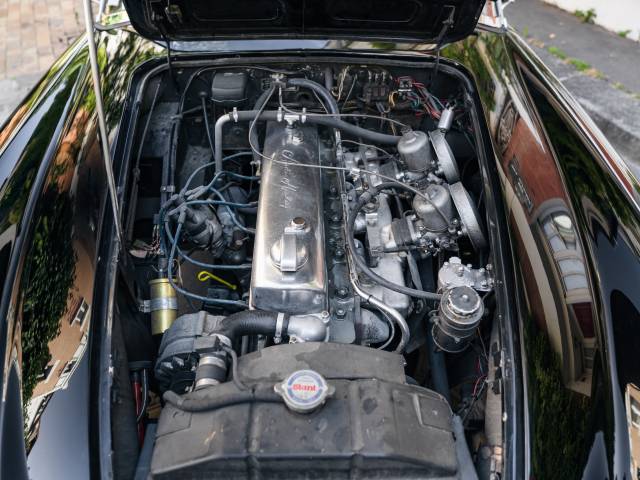 Austin Healey BJ7 MKII - Matching Numbers - Certificat Heritage
Dealer

away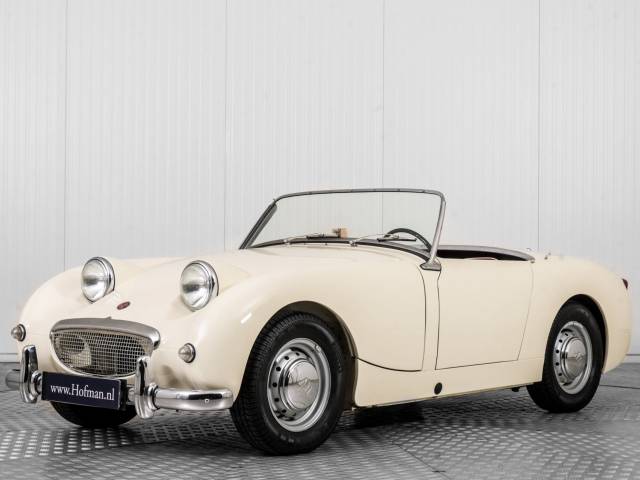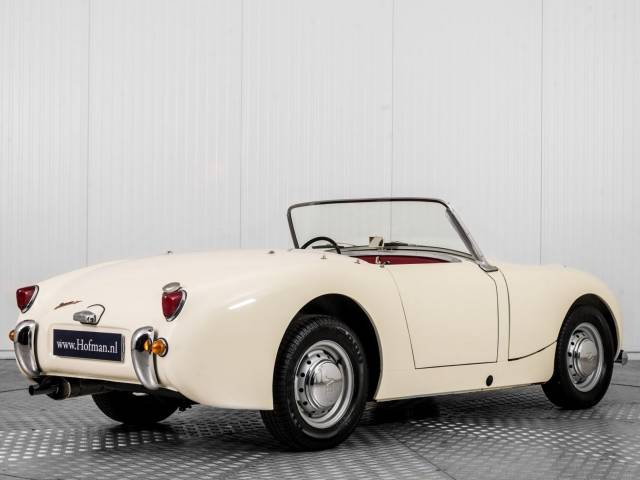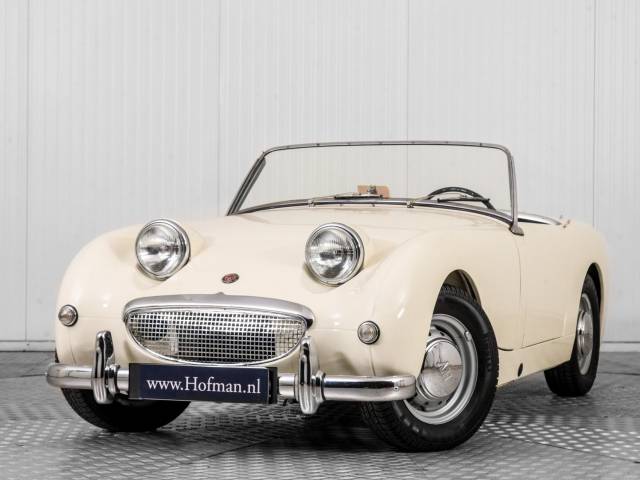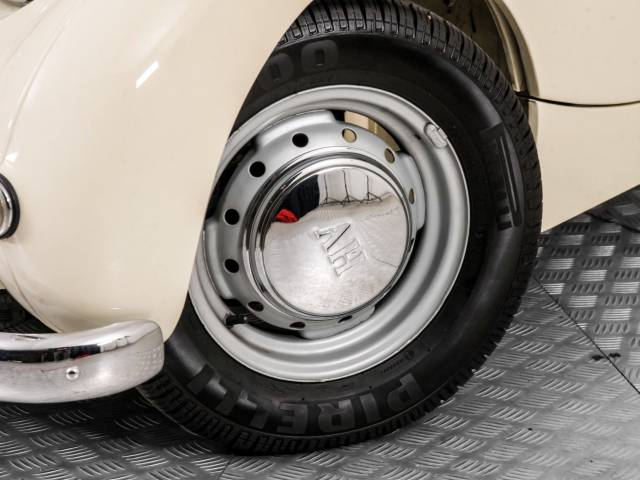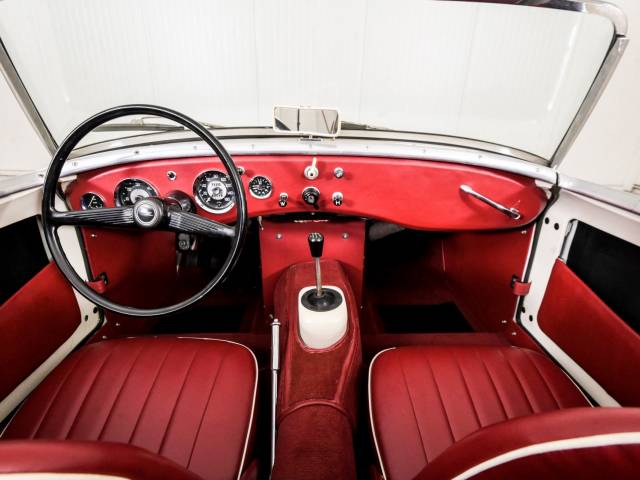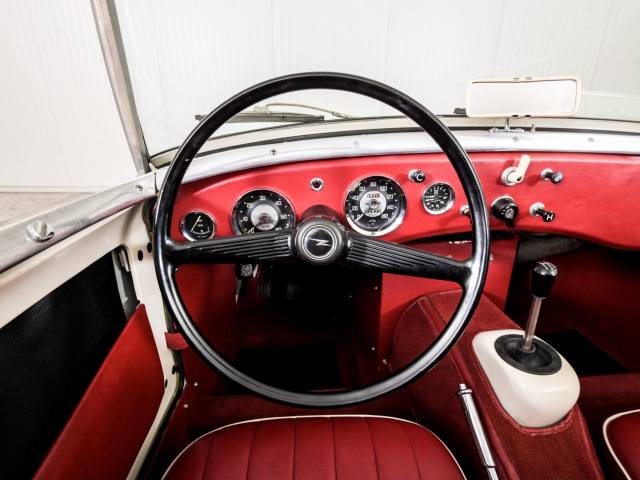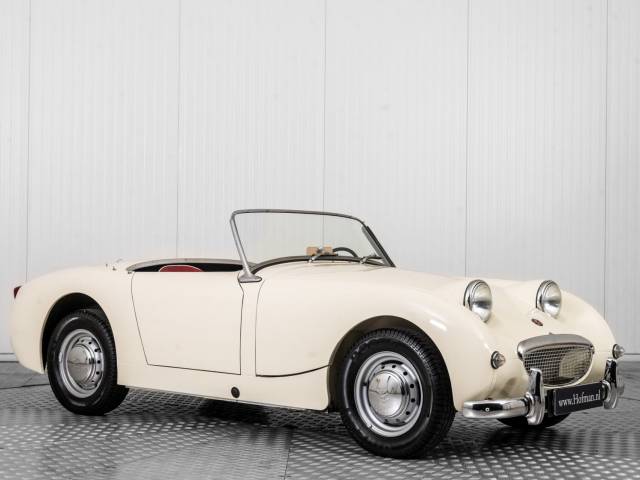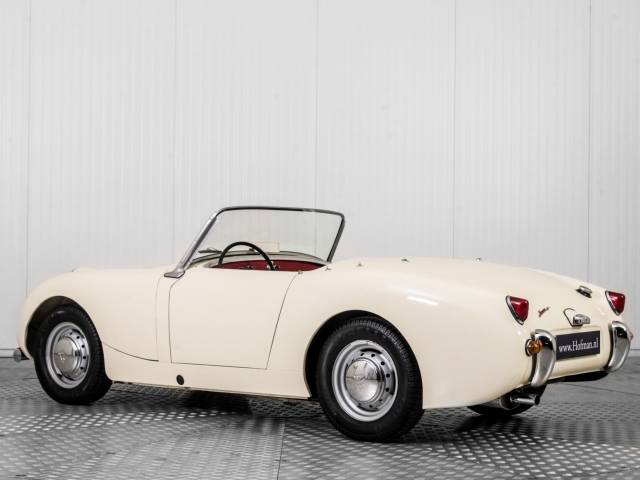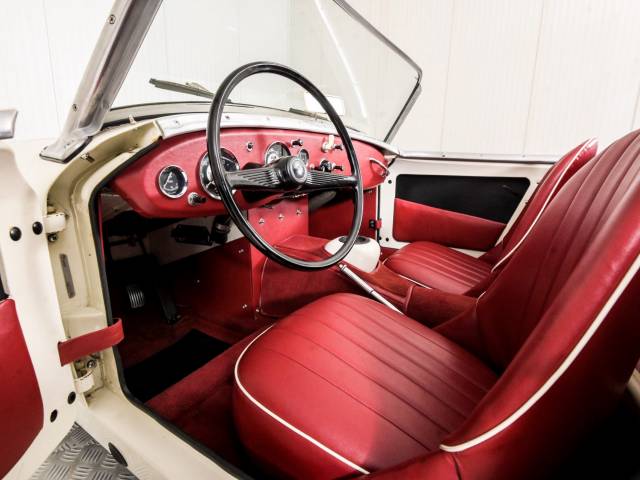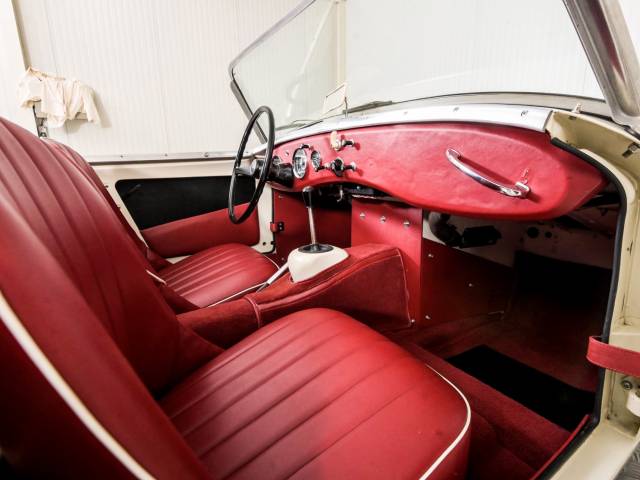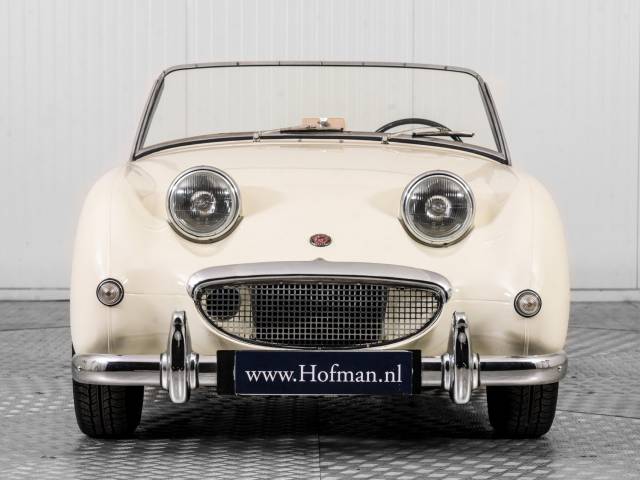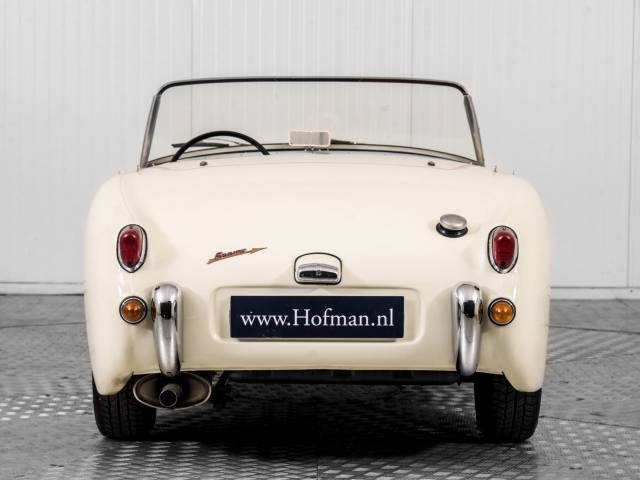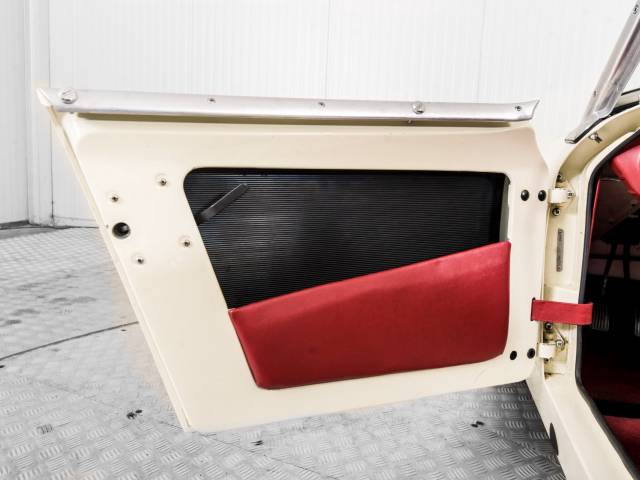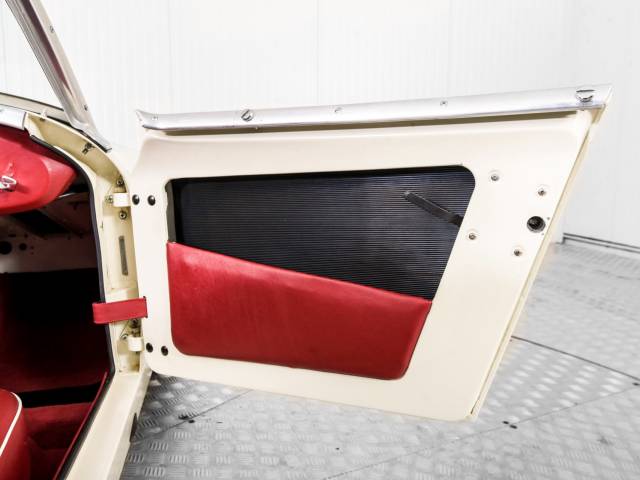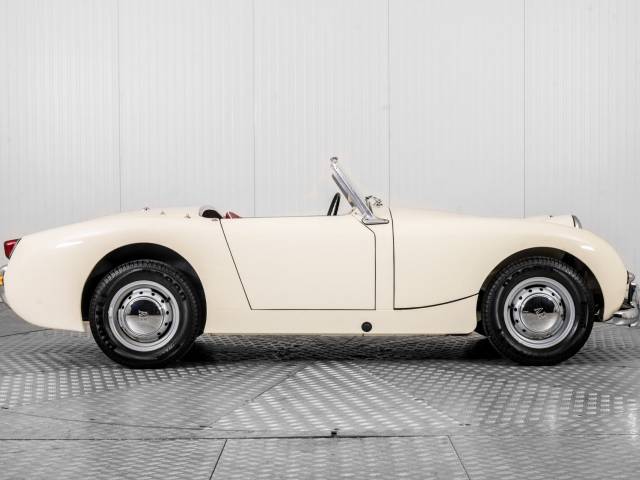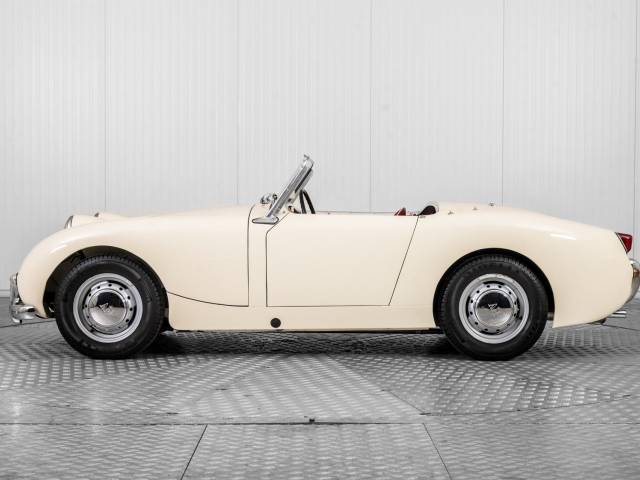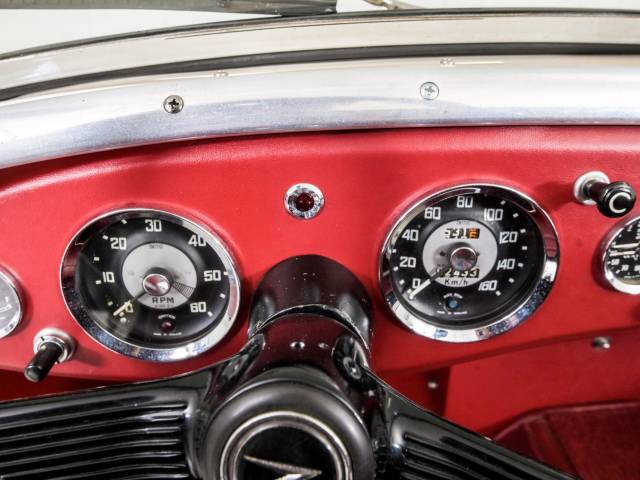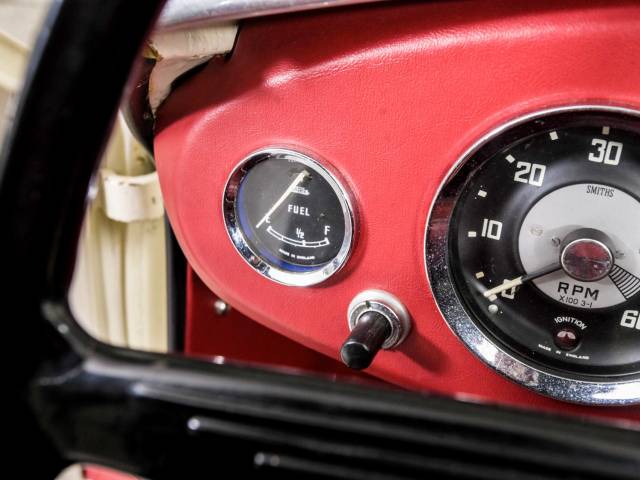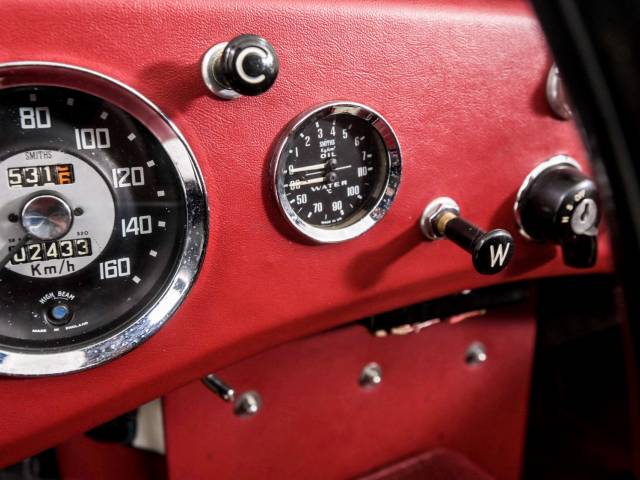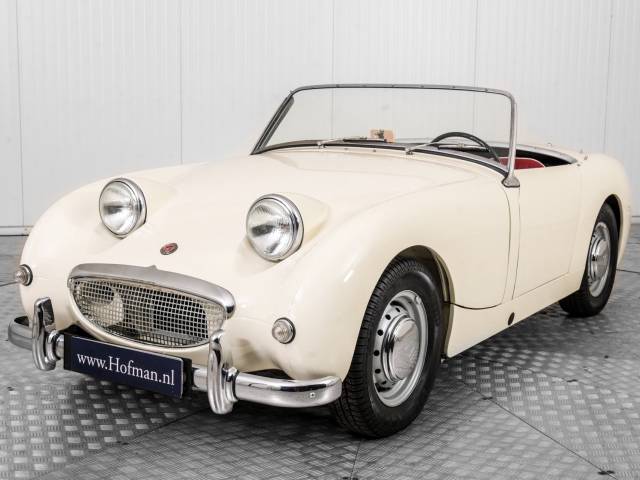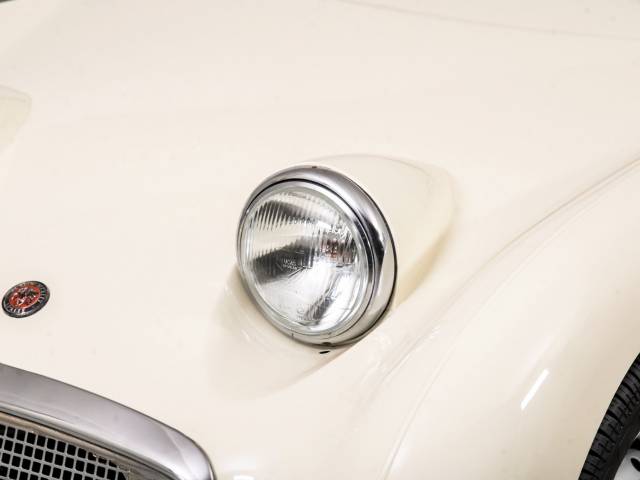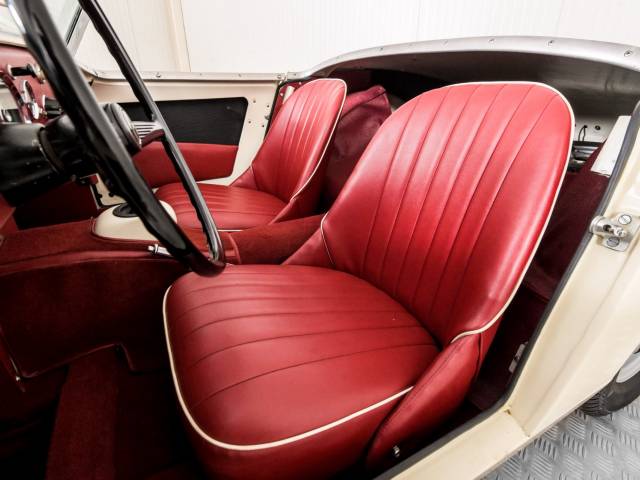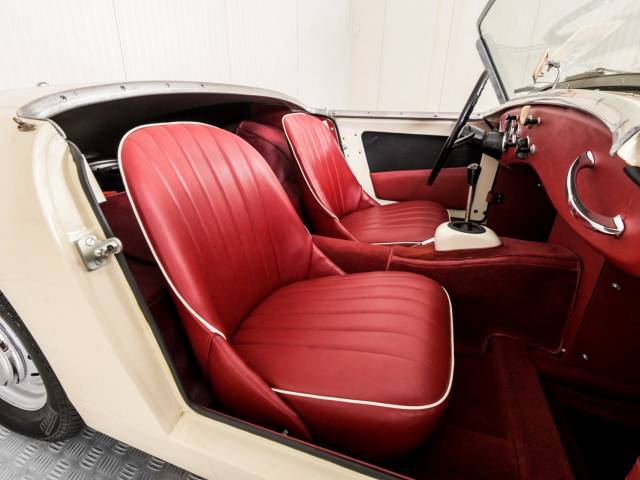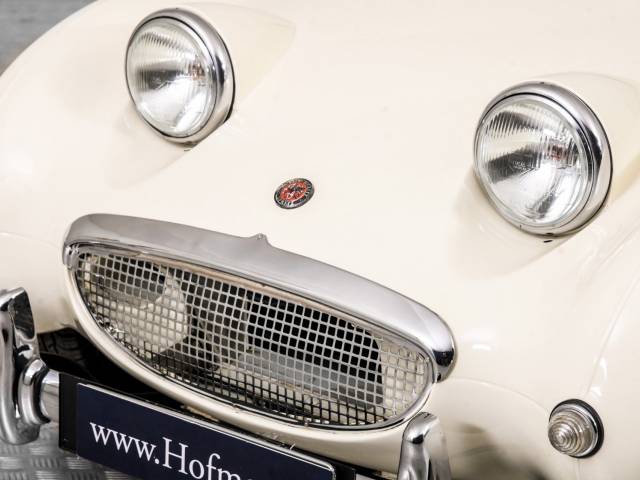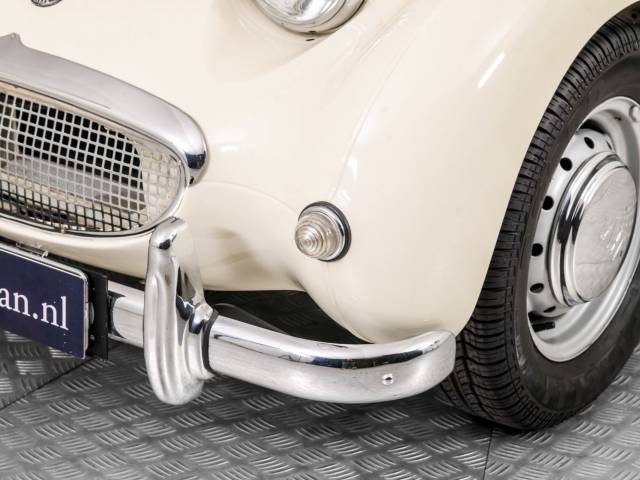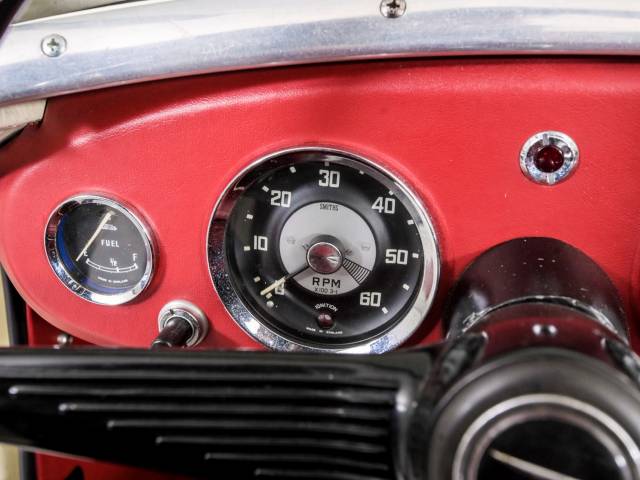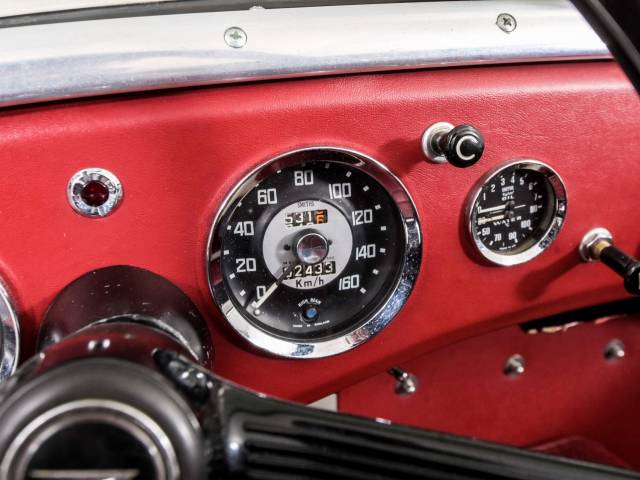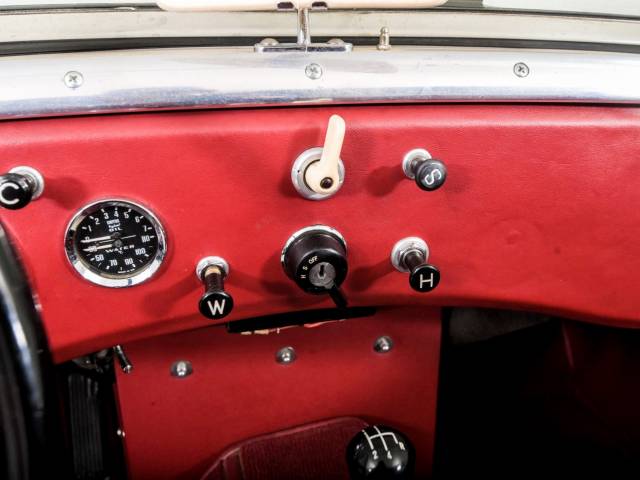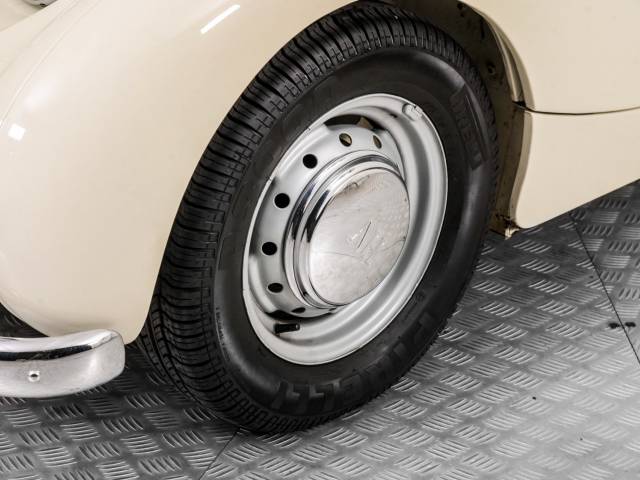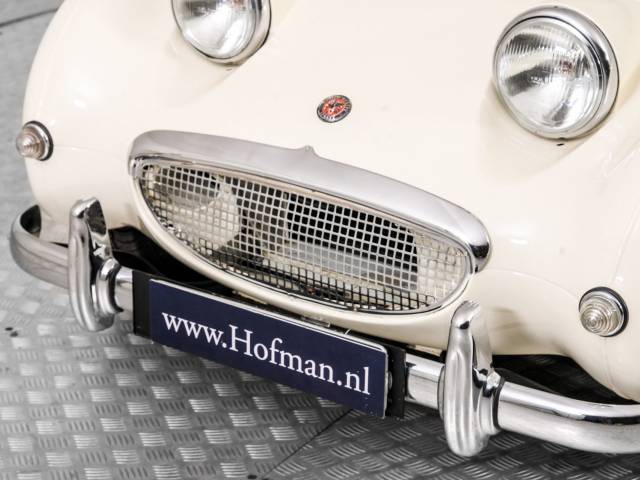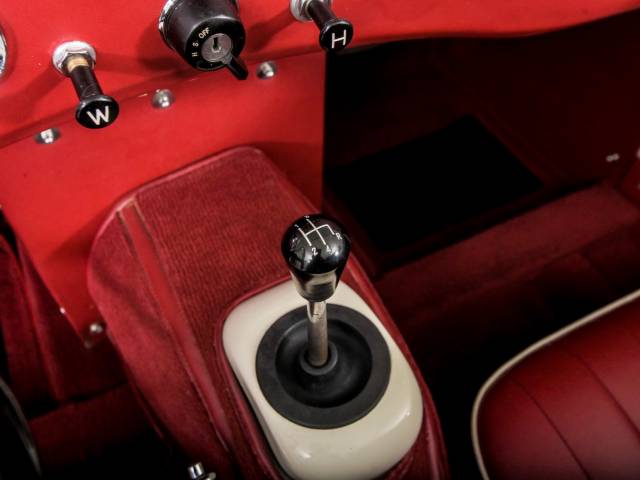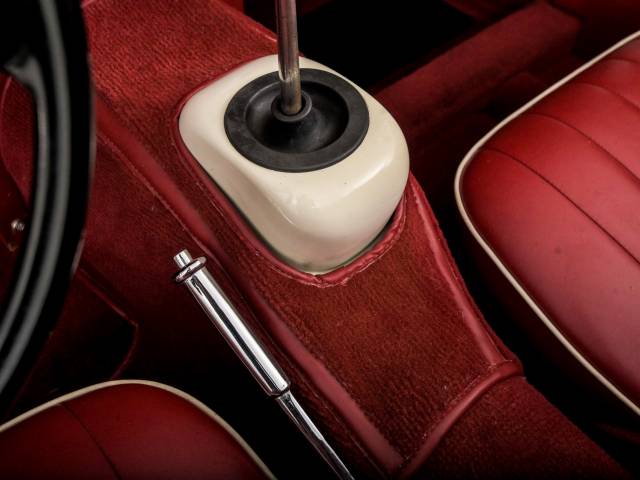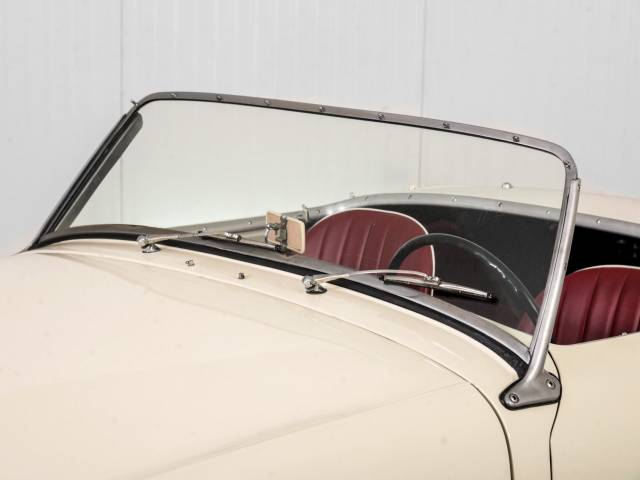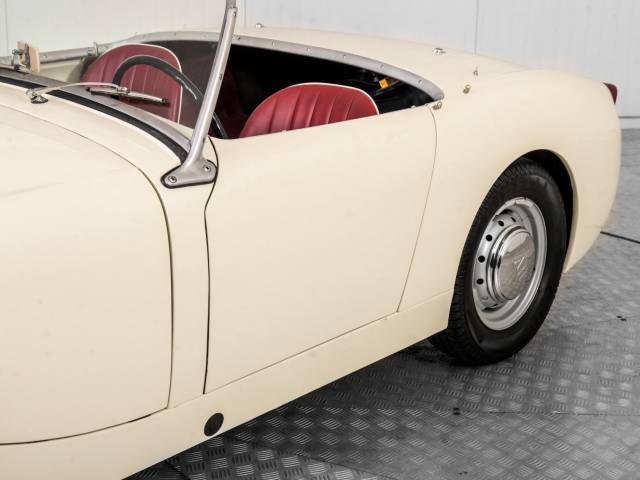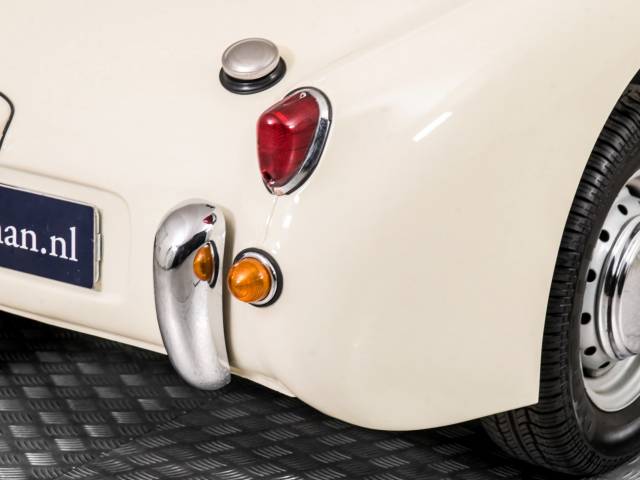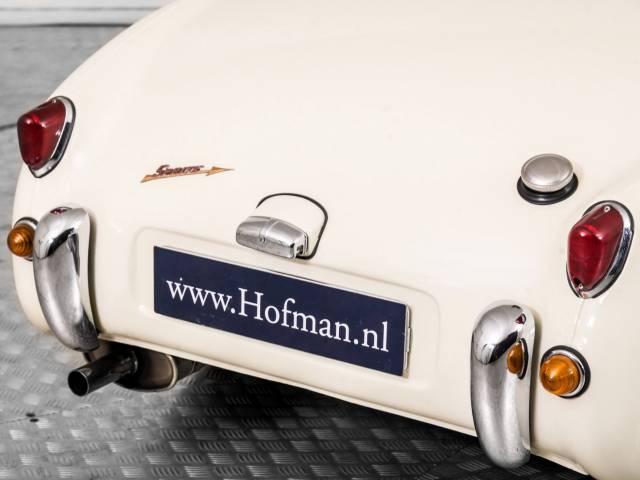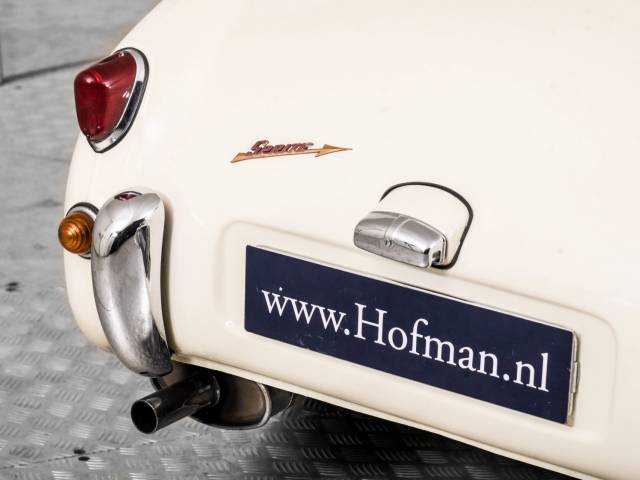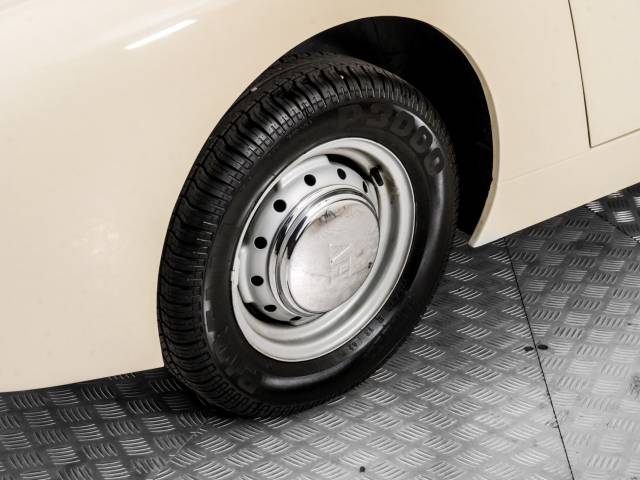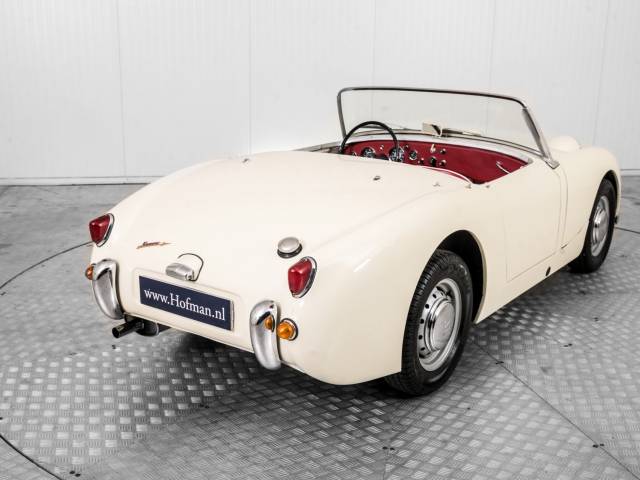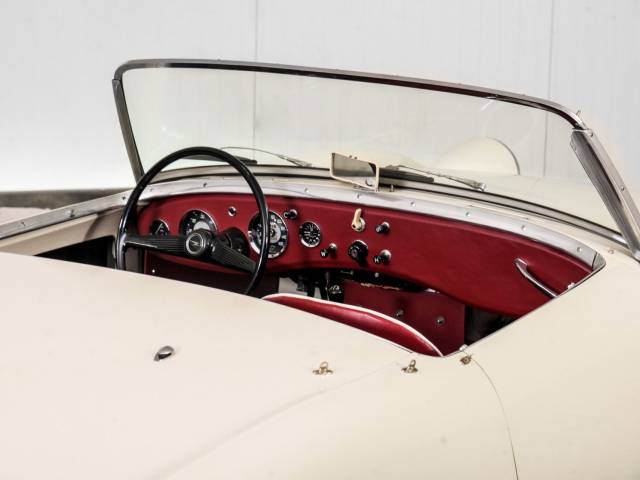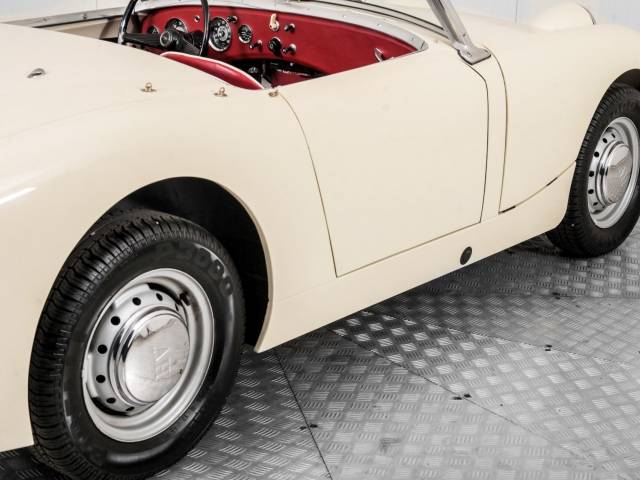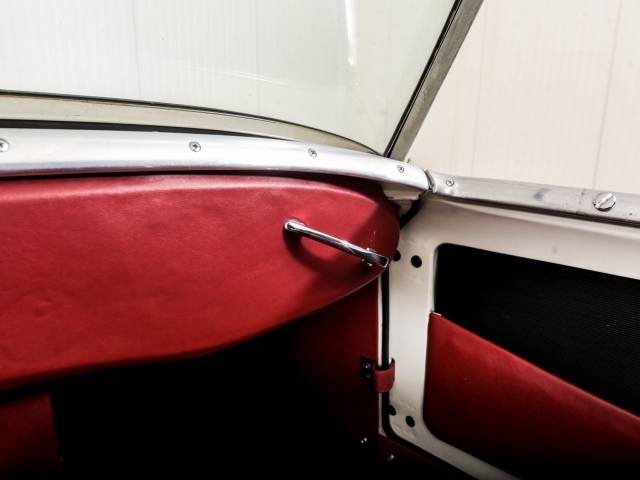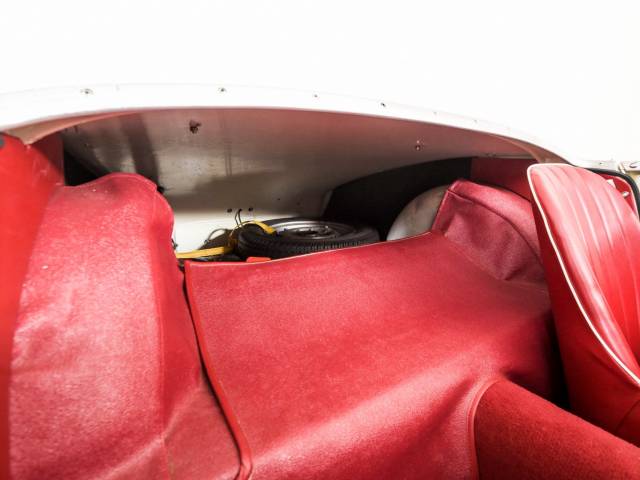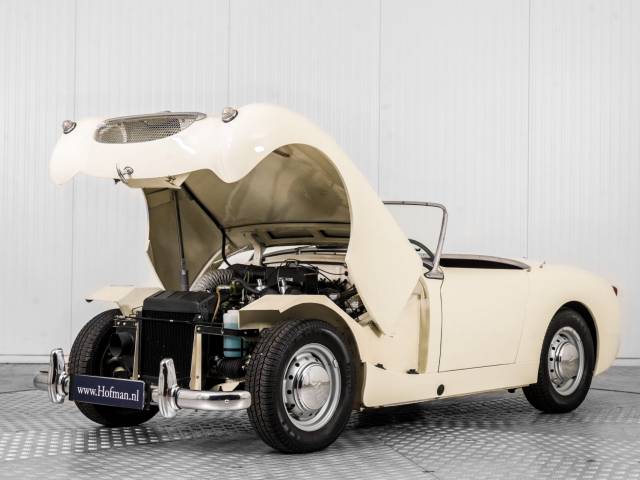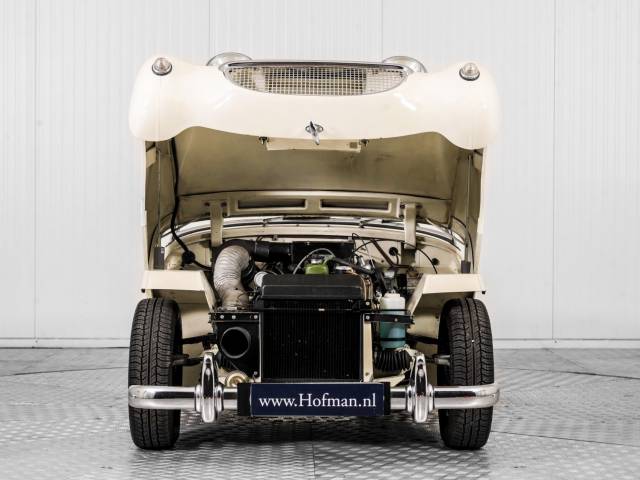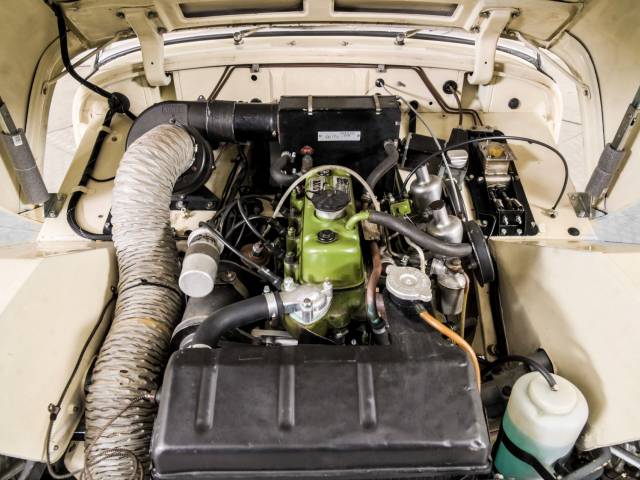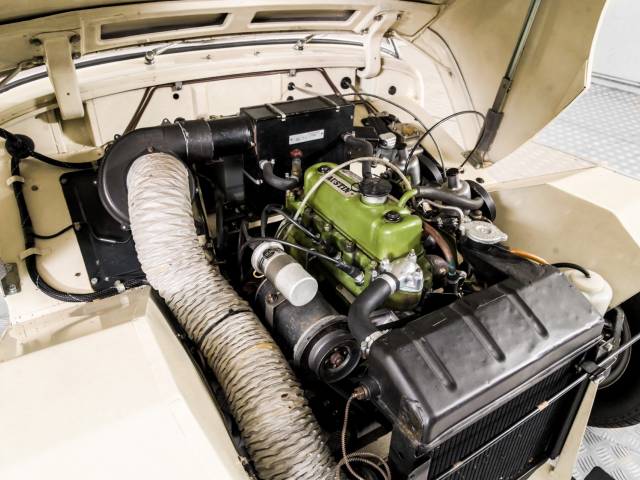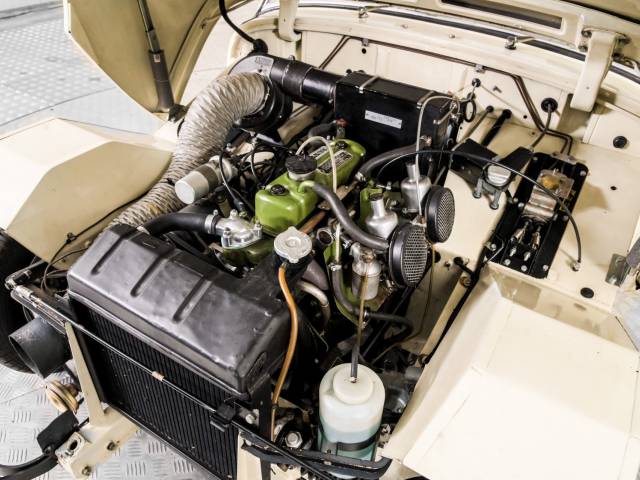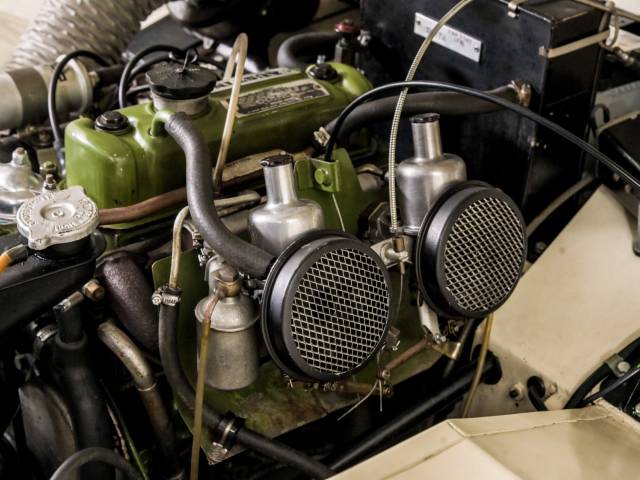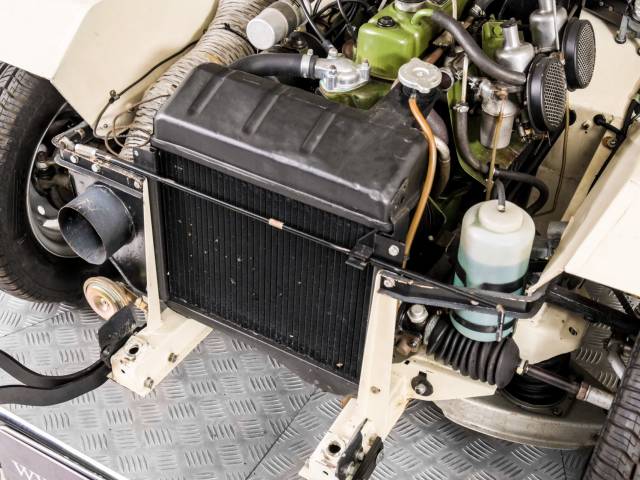 Austin Healey Sprite Frogeye kikkeroog
Dealer

away
Mille Miglia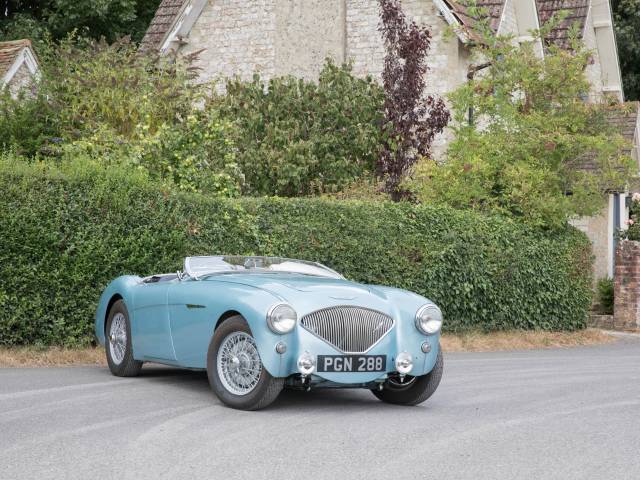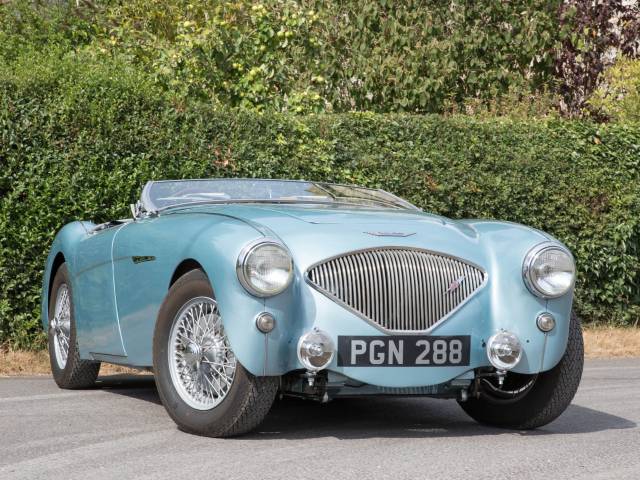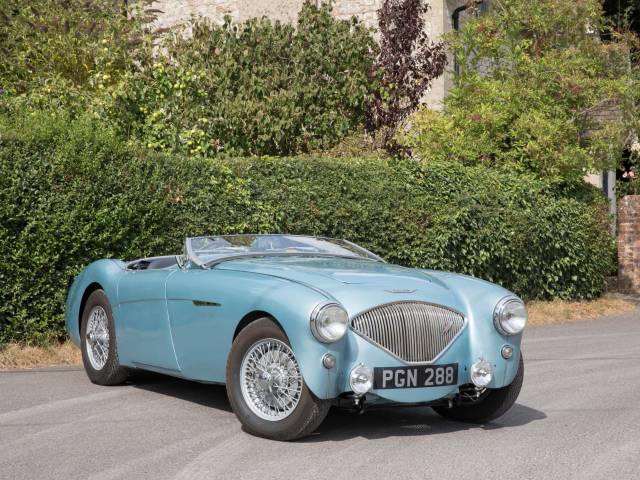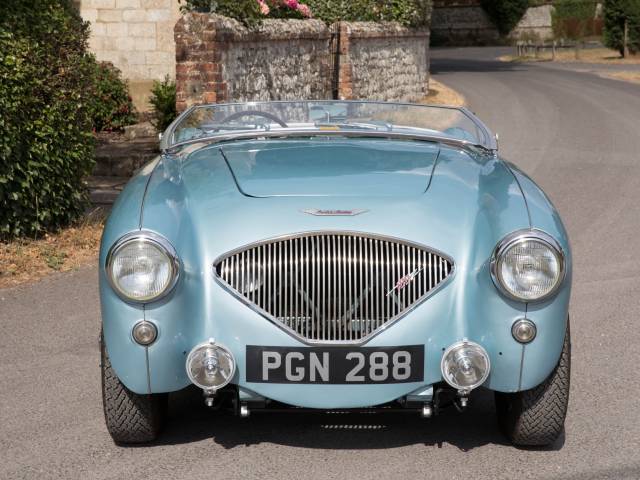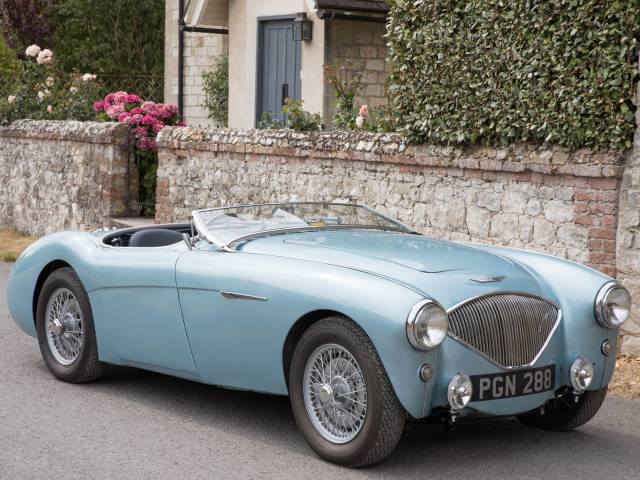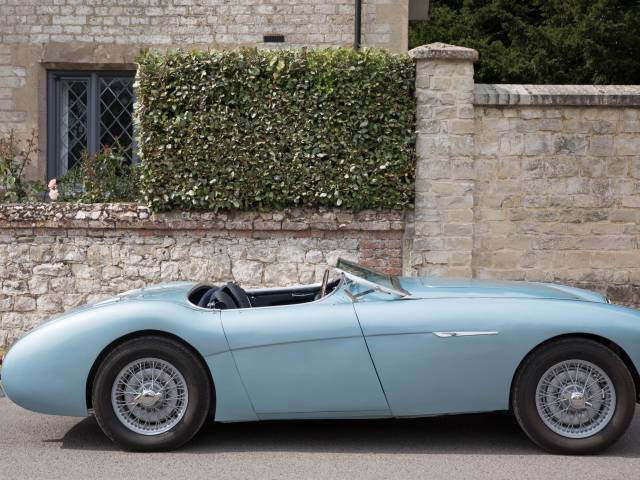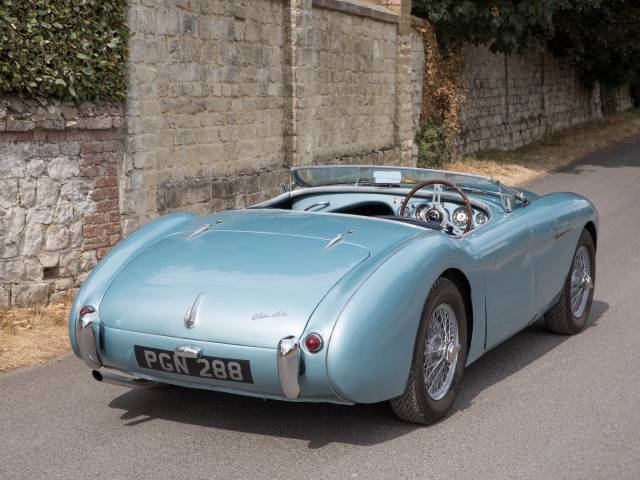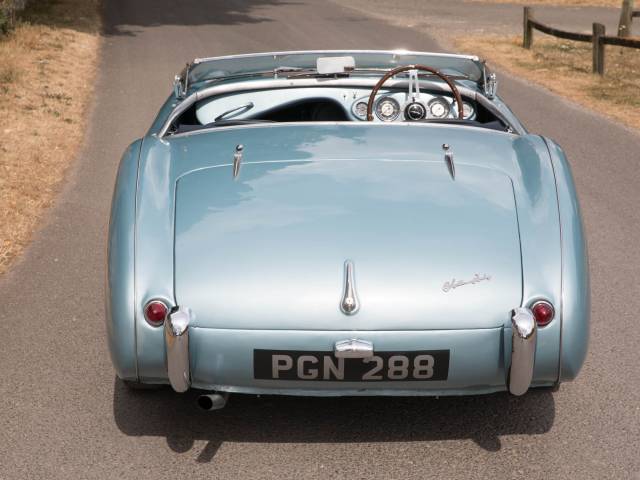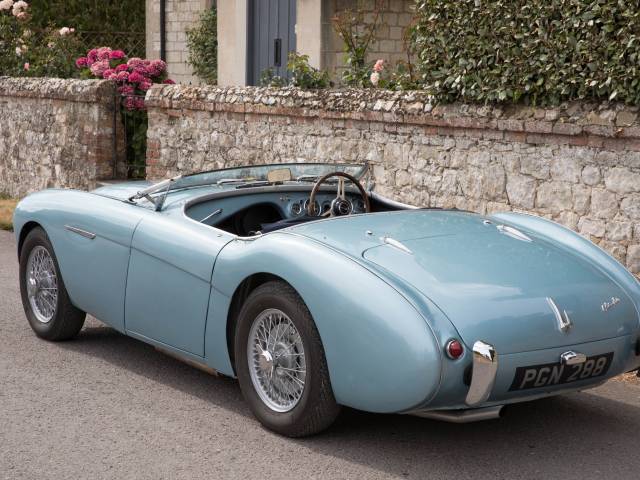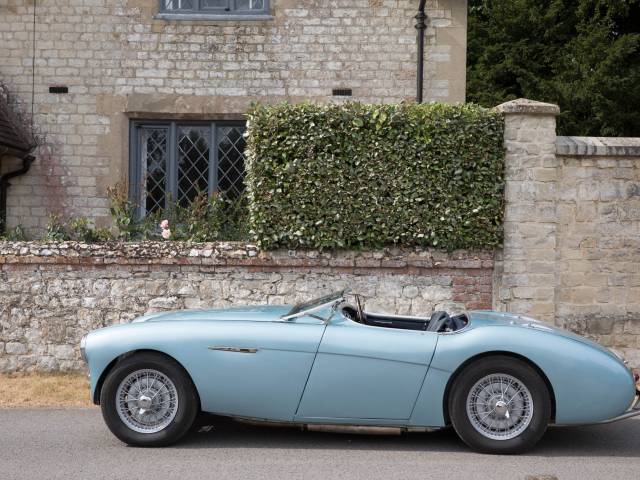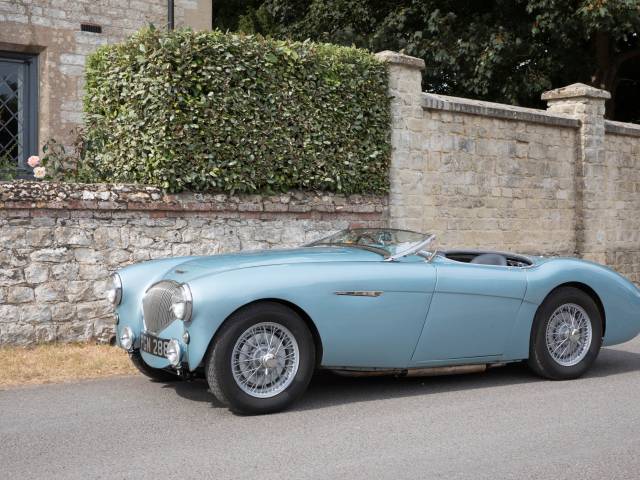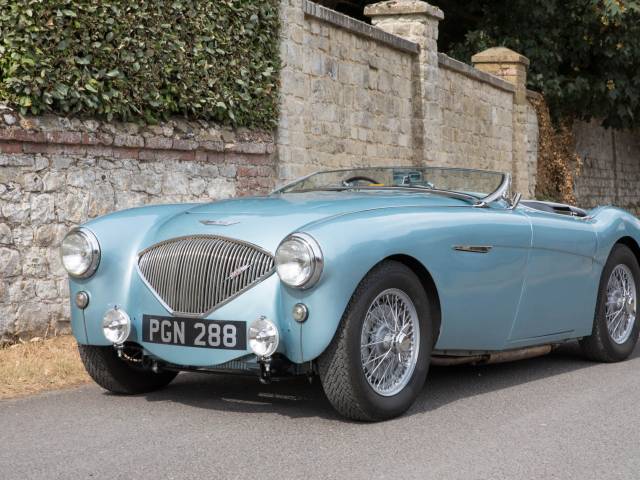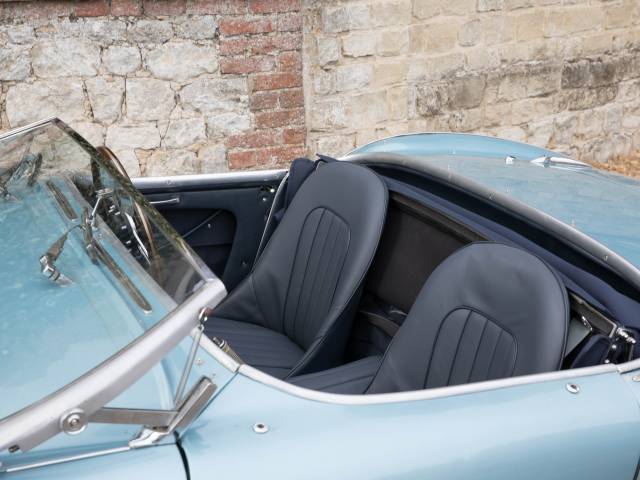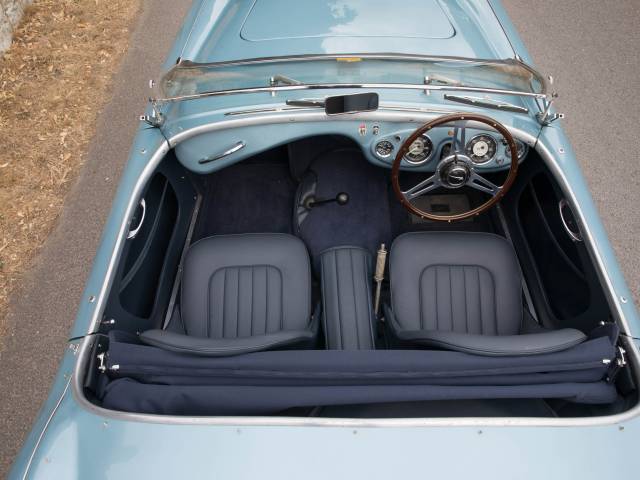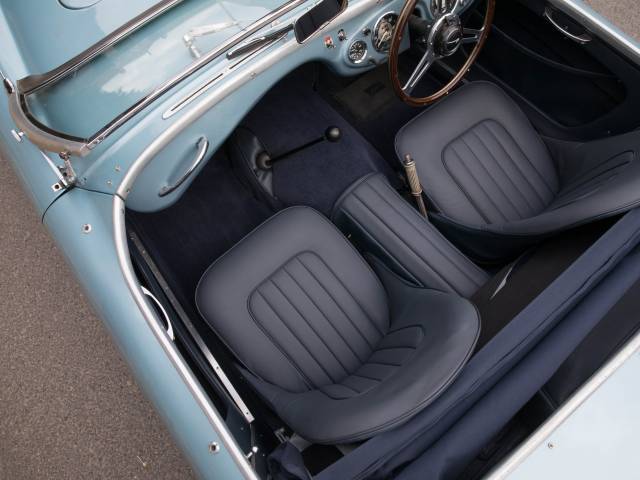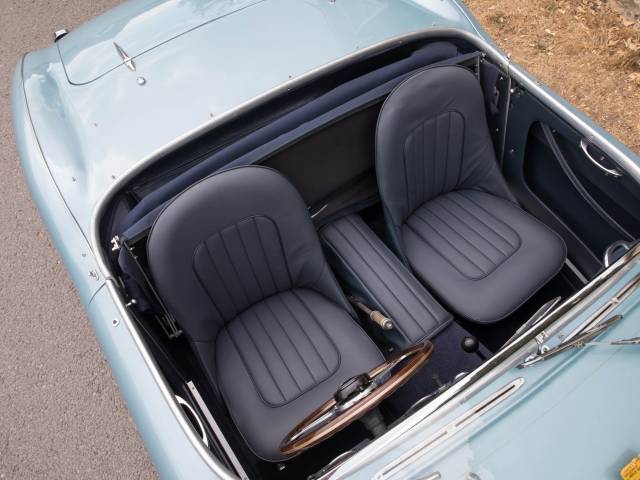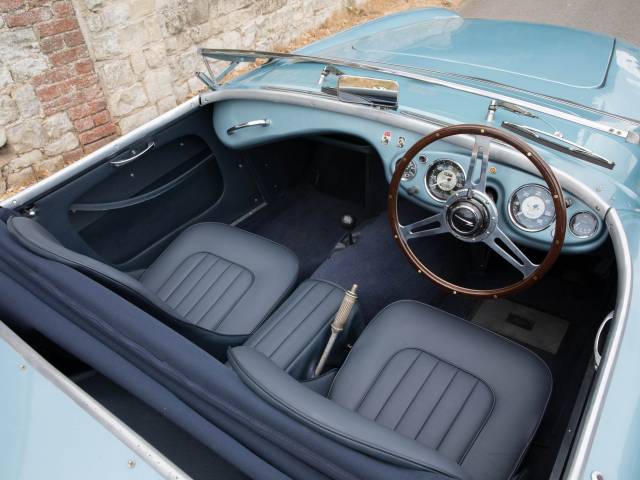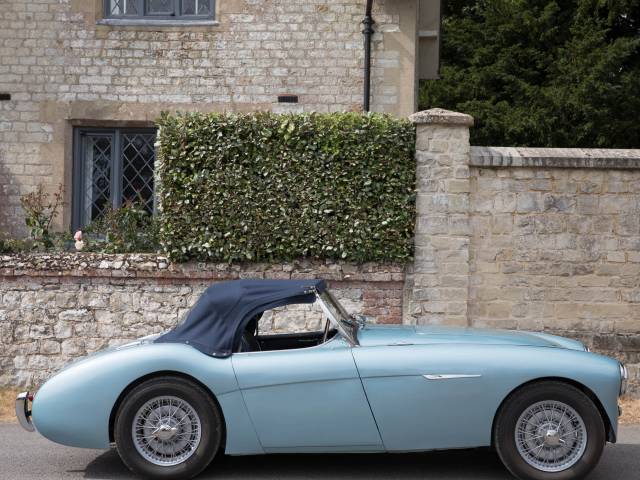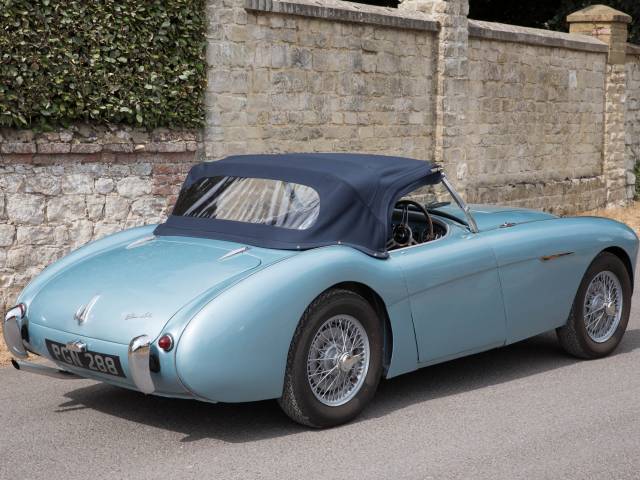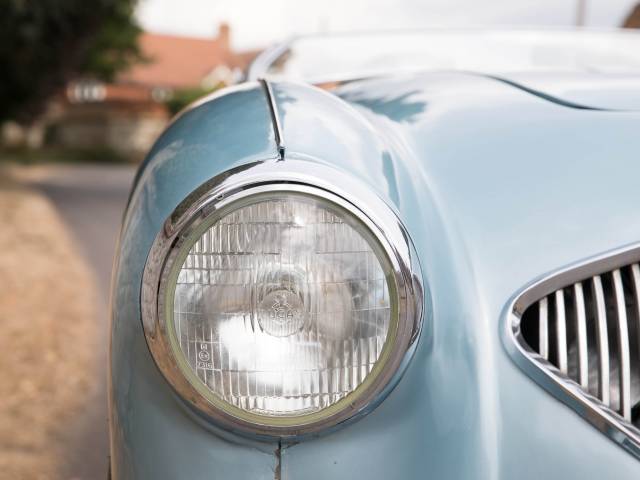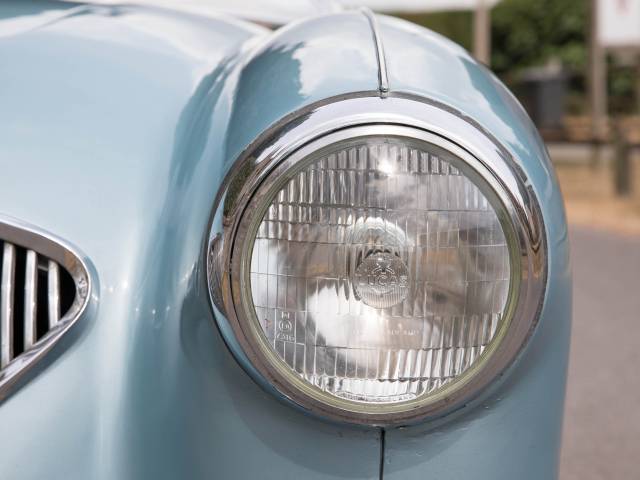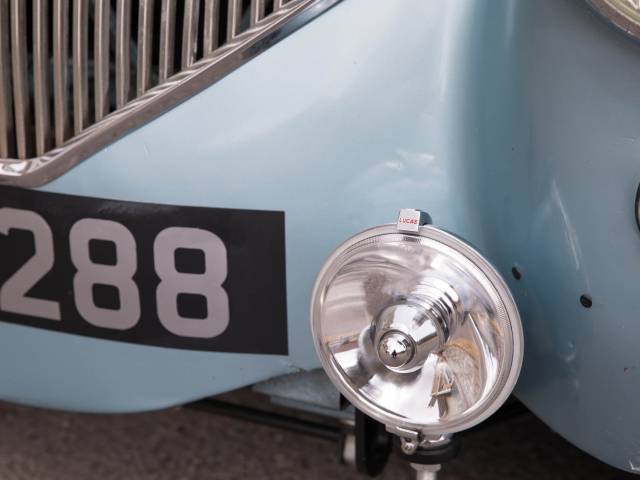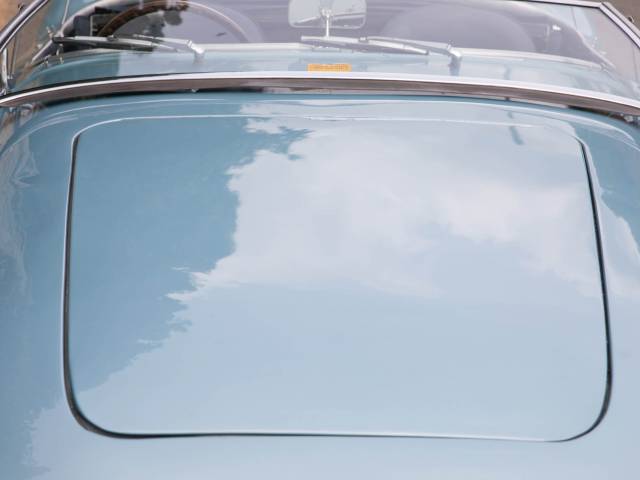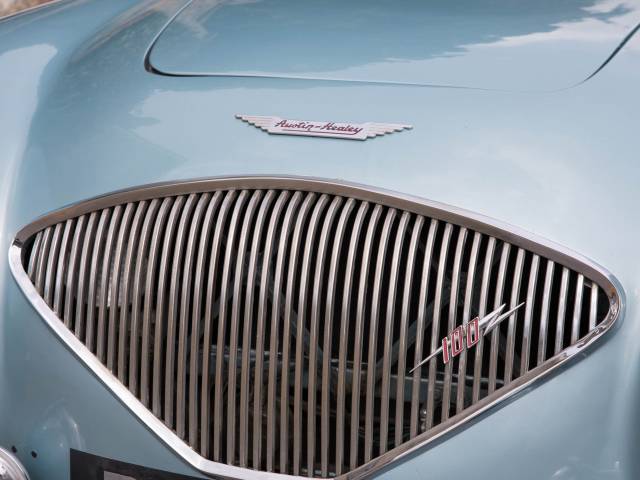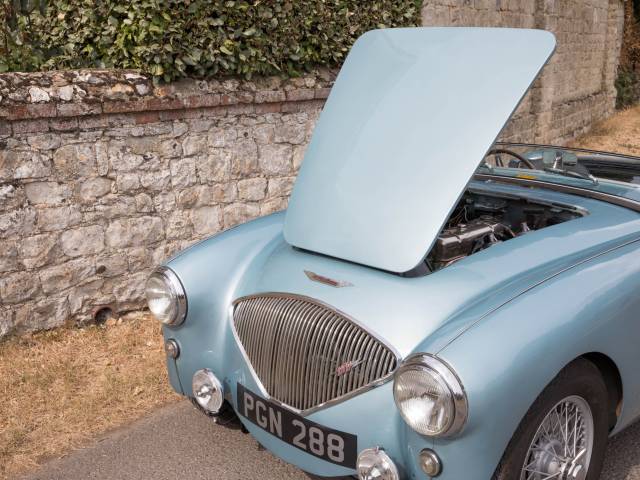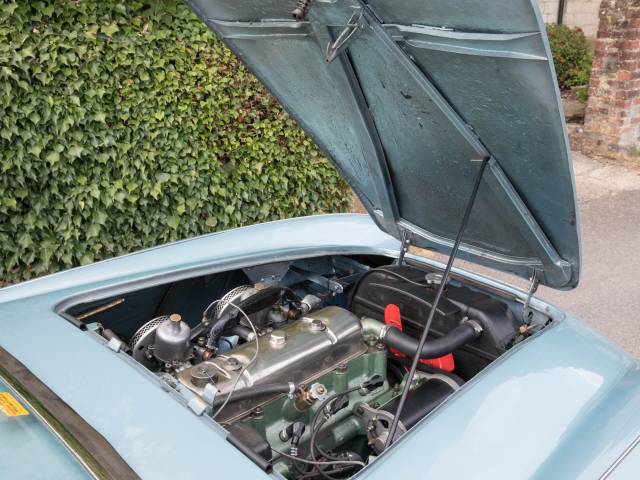 ORIGINAL RHD, HEALEY BLUE METALLIC, NEW INTERIOR & MAJOR WORKS!
Dealer

away
Conversion/ Special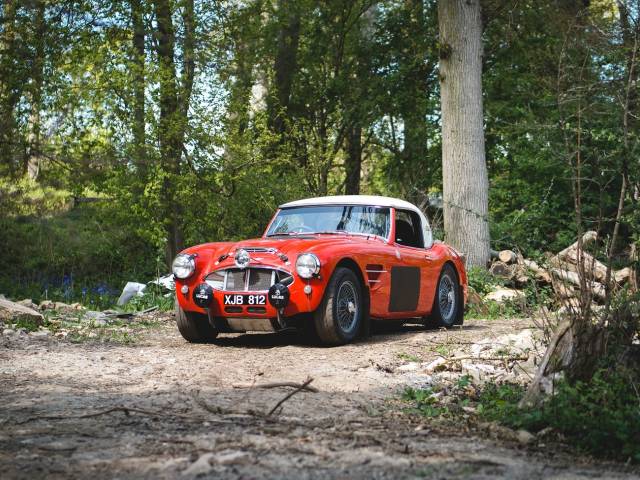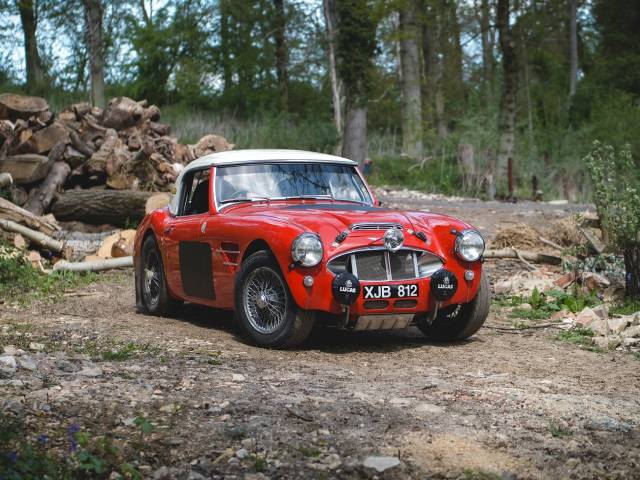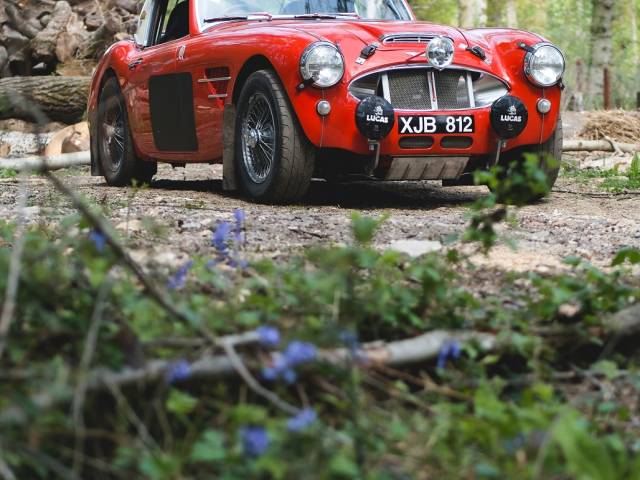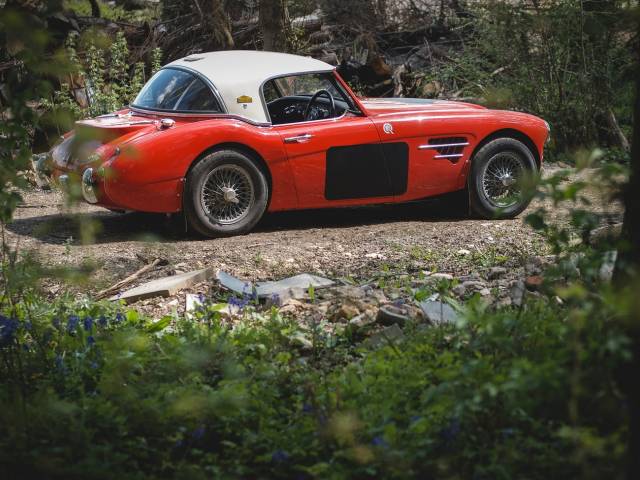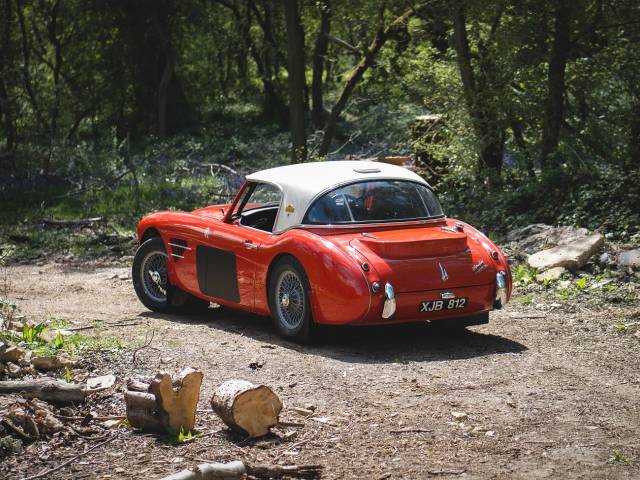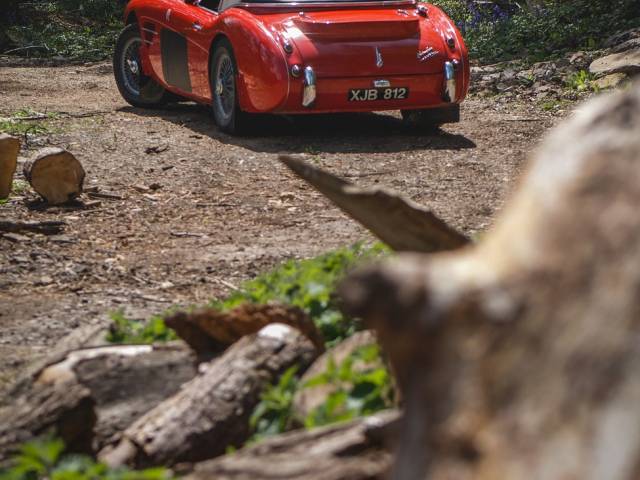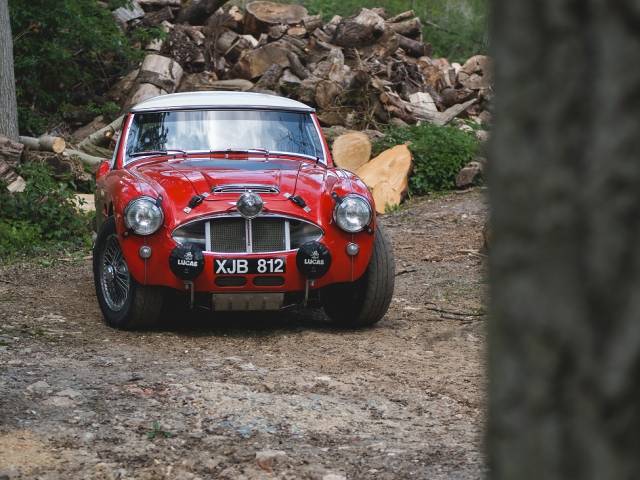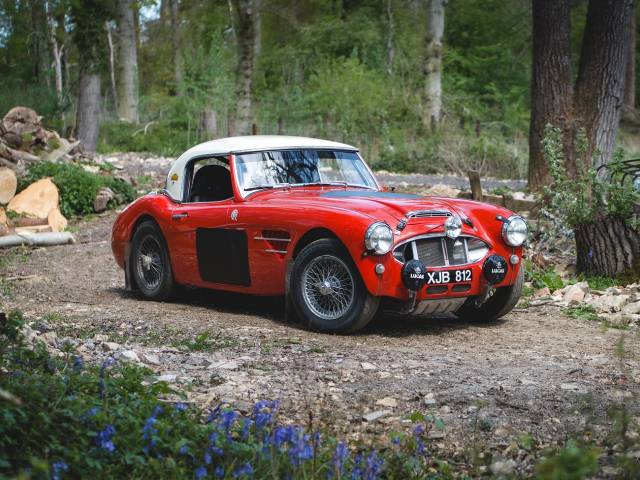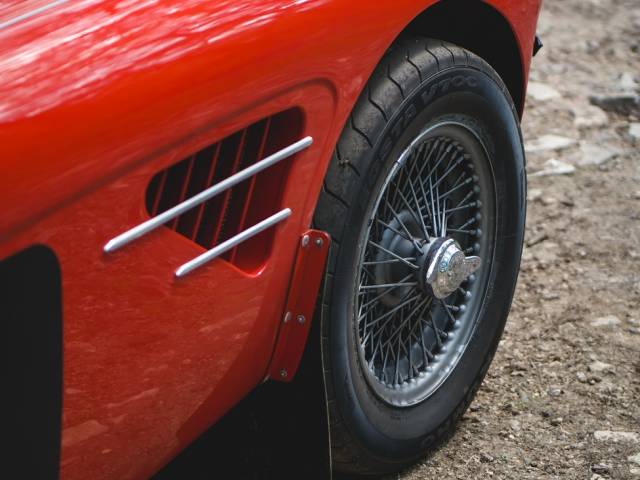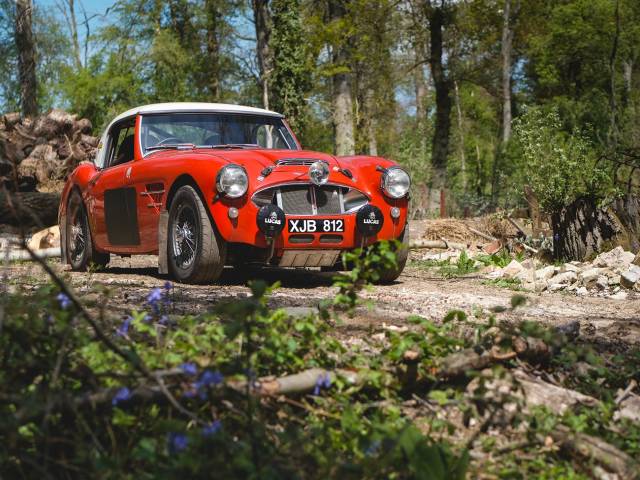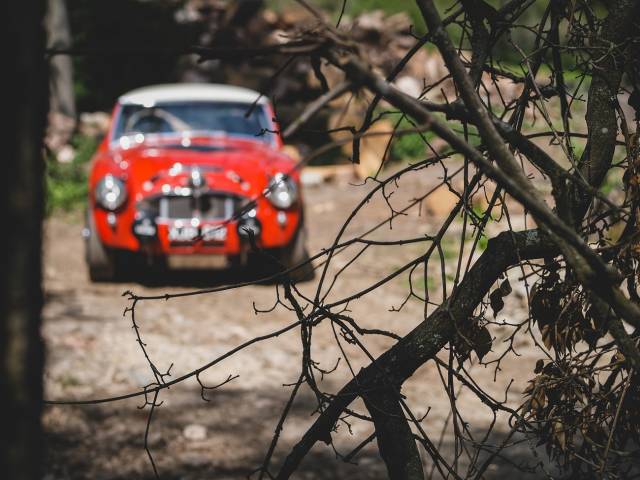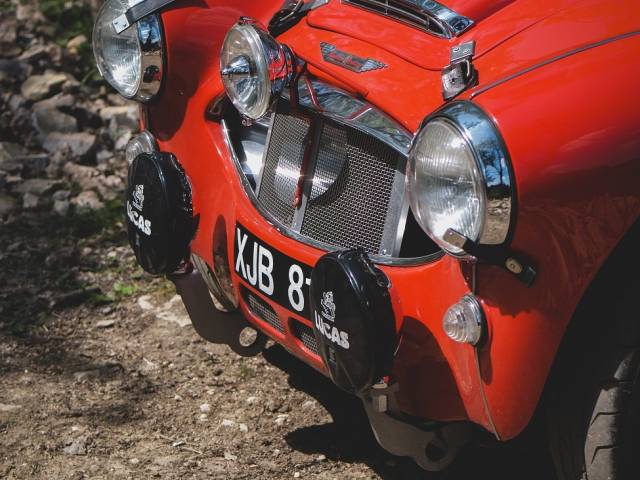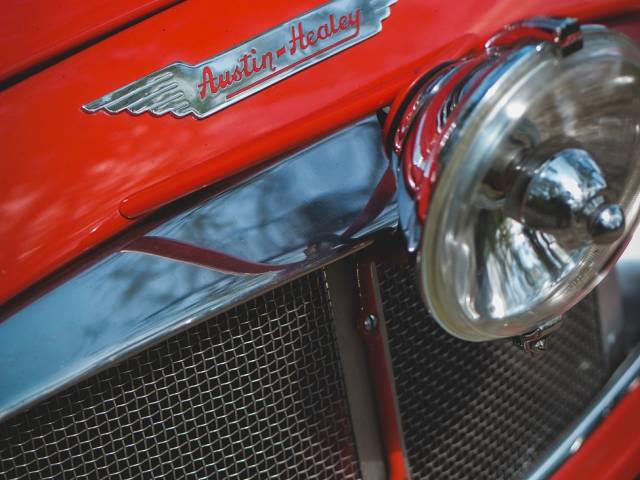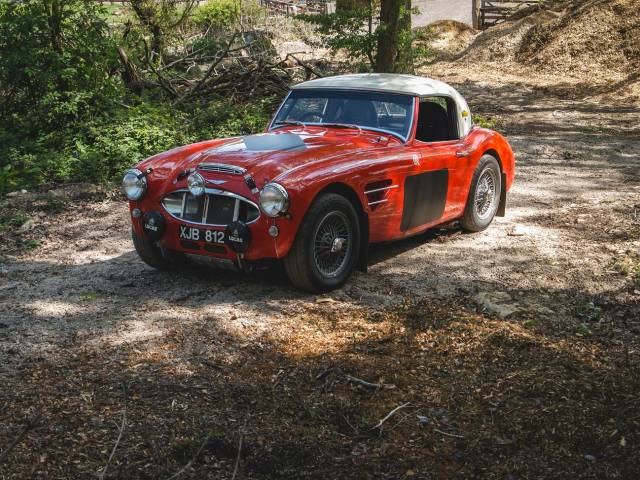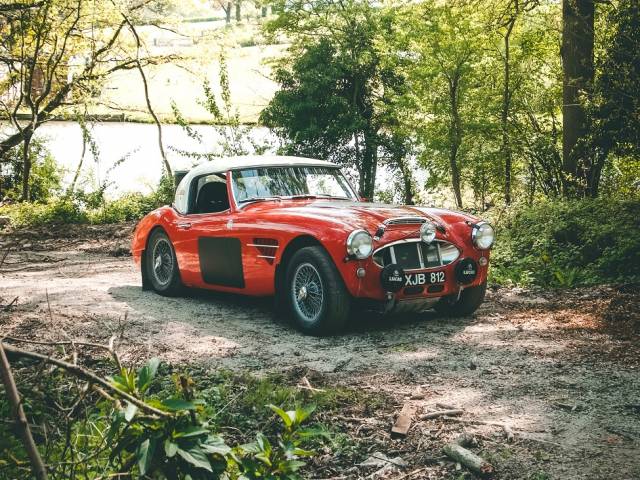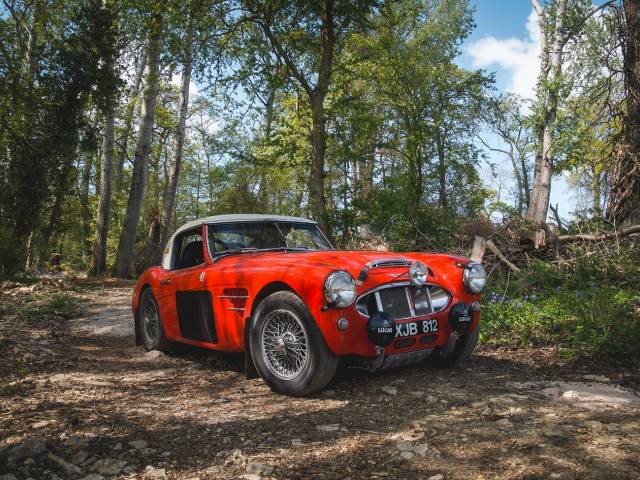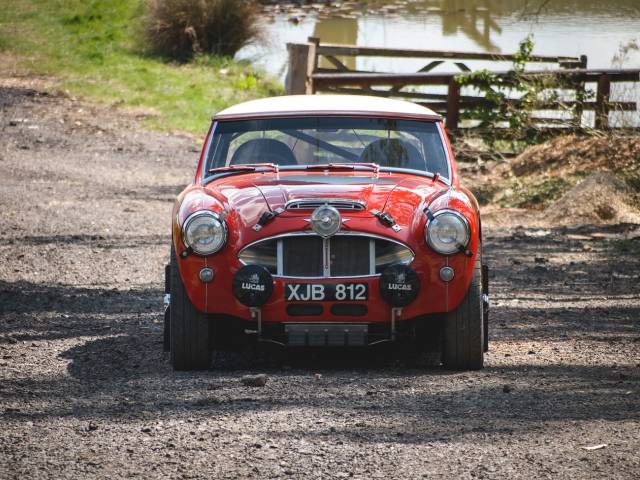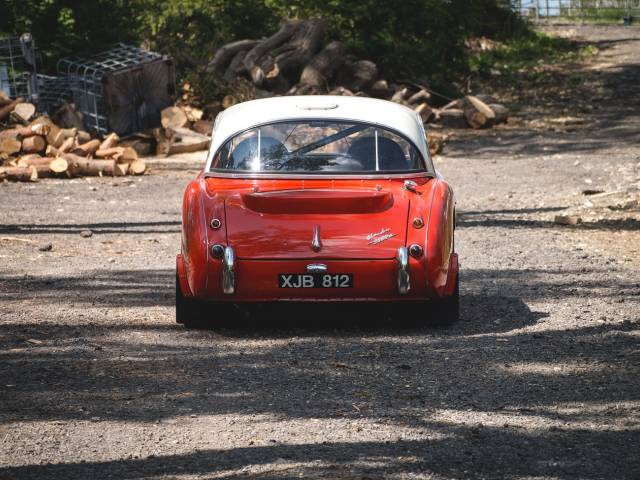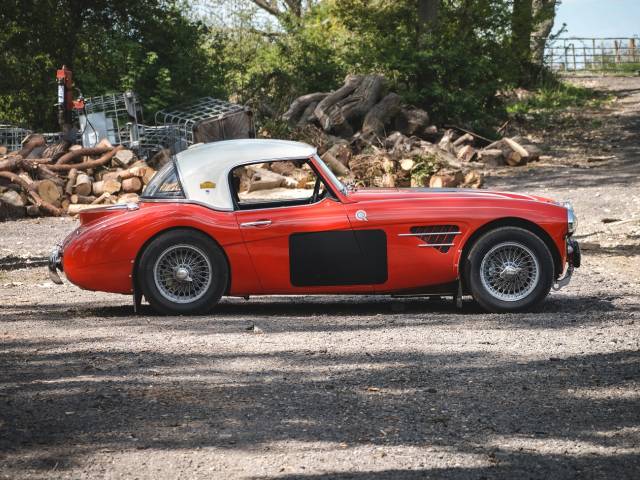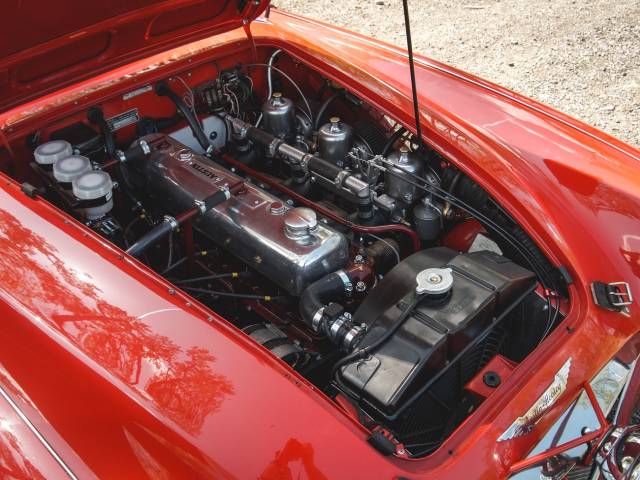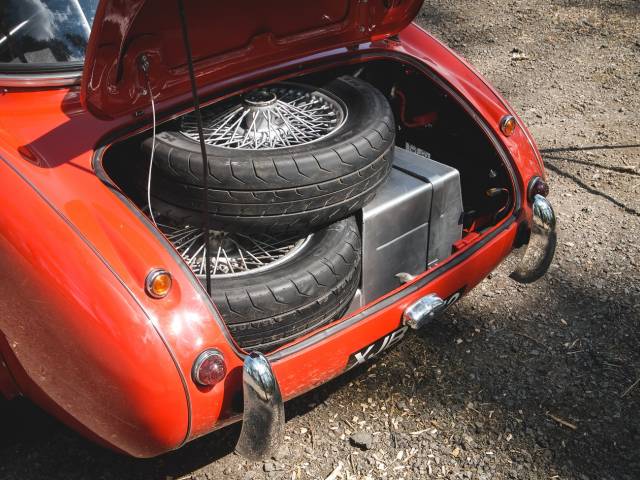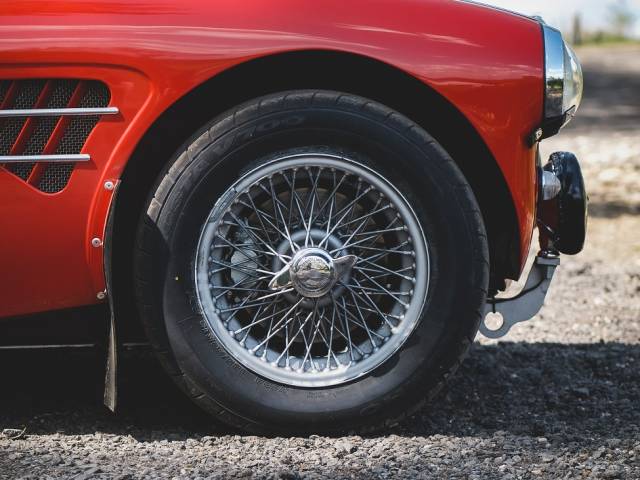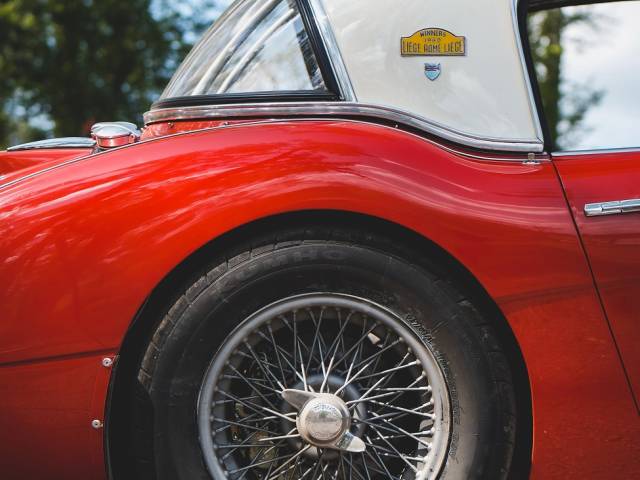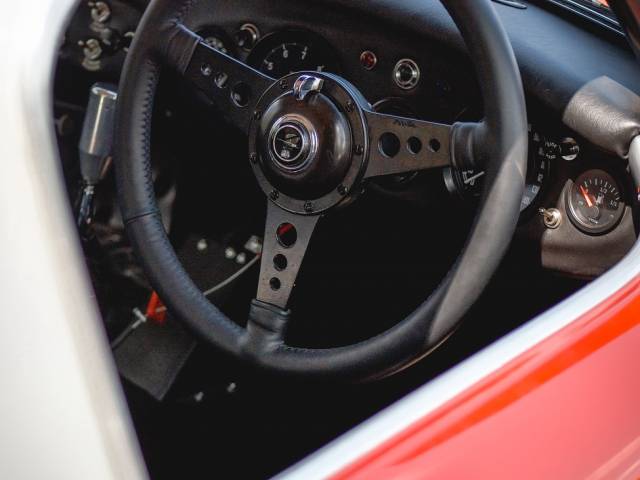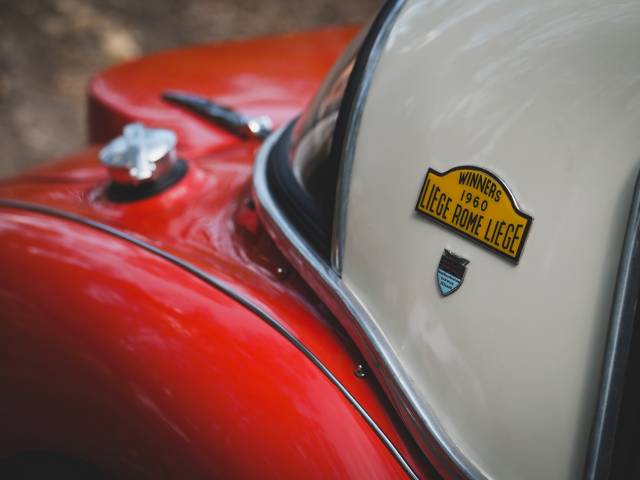 Stage Rally Car
Dealer

away
Mille Miglia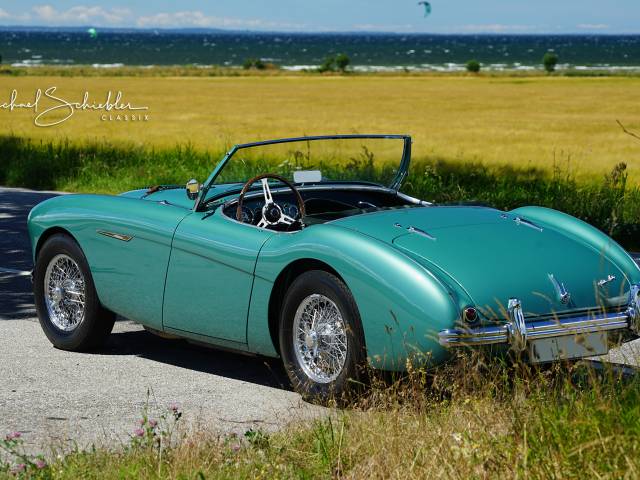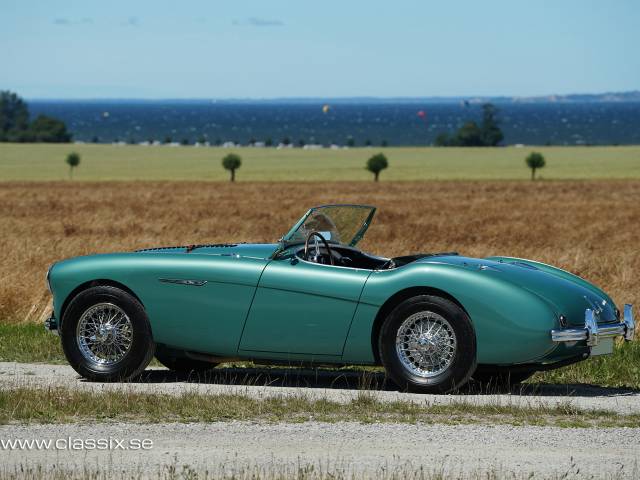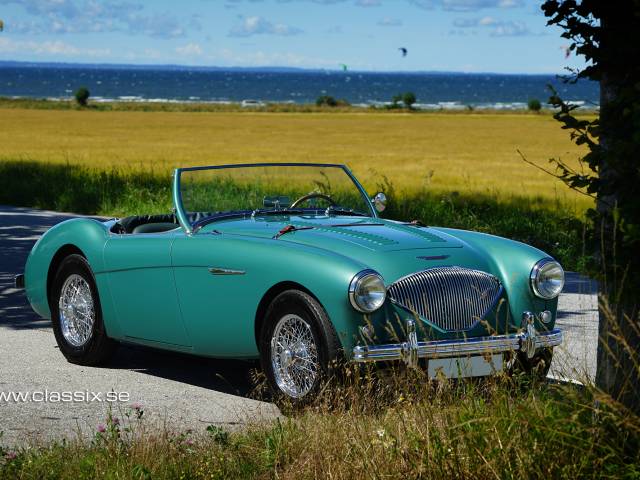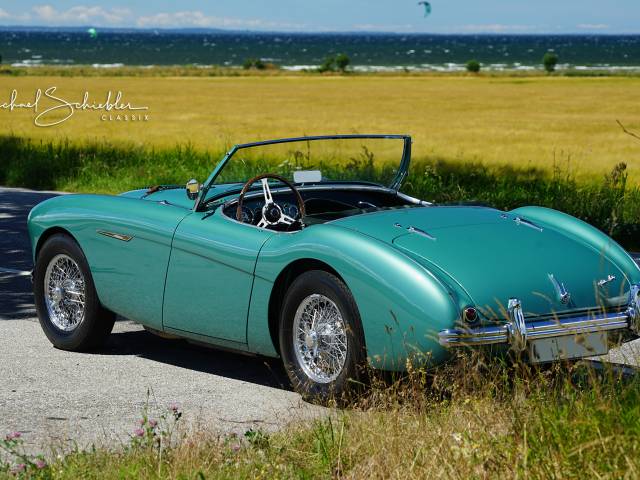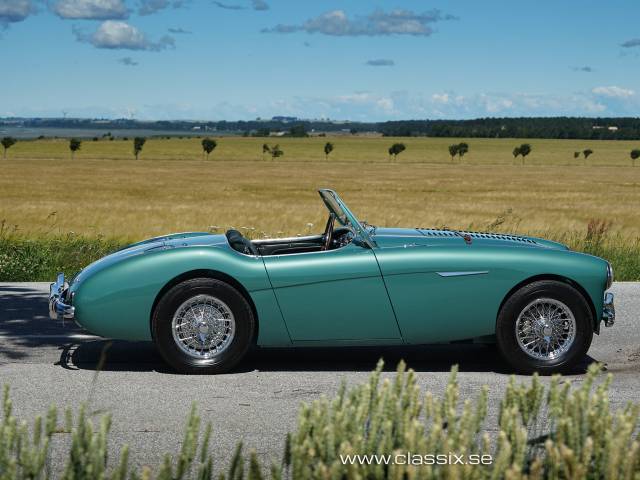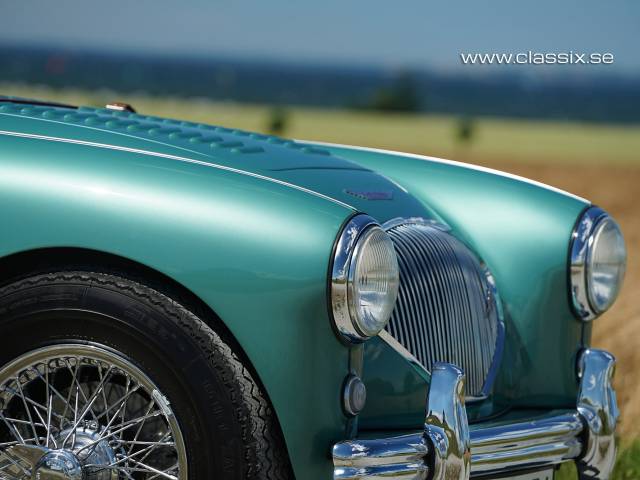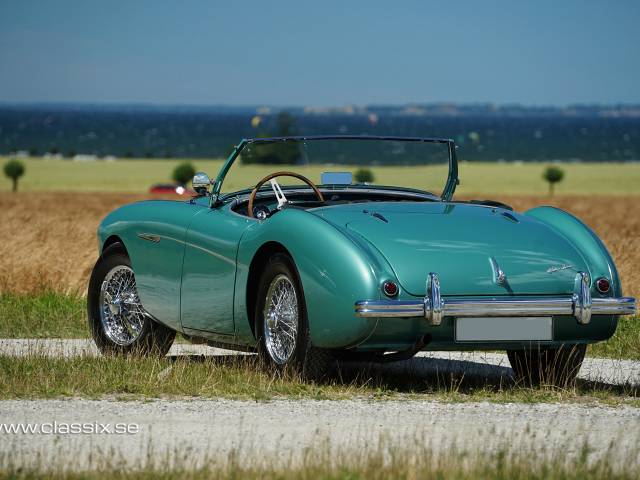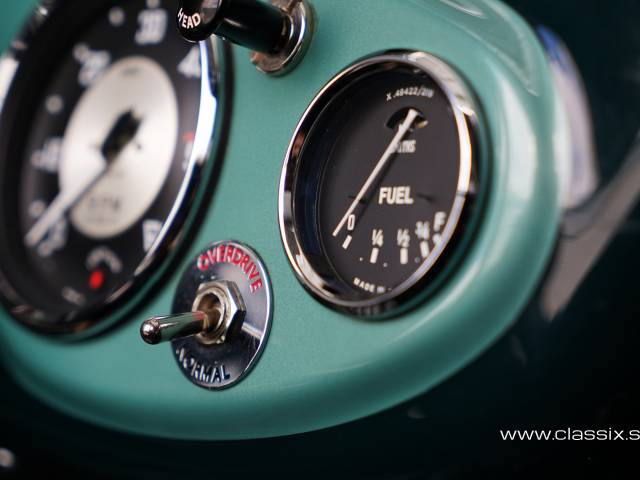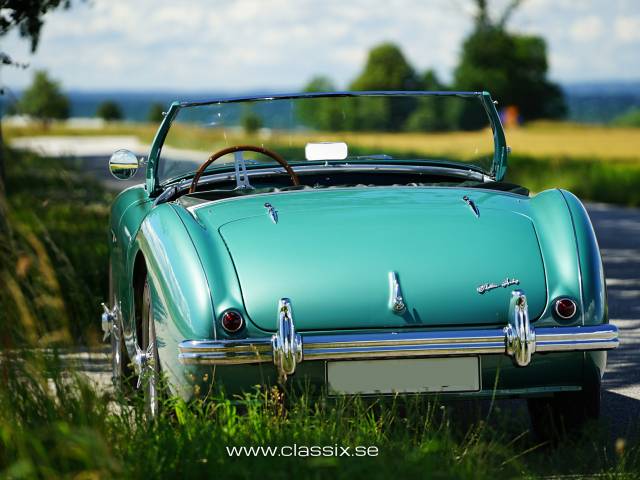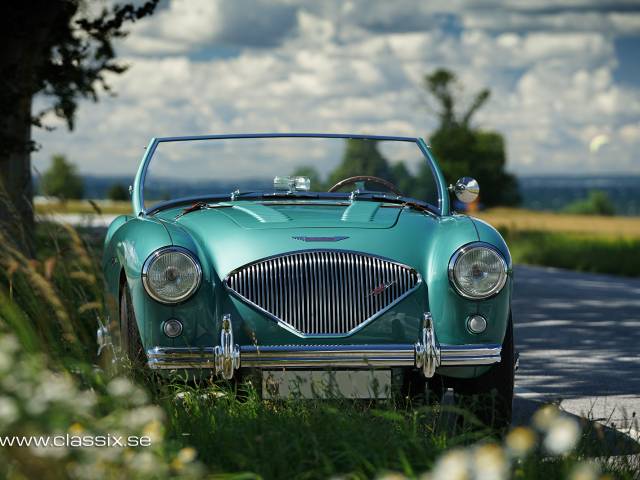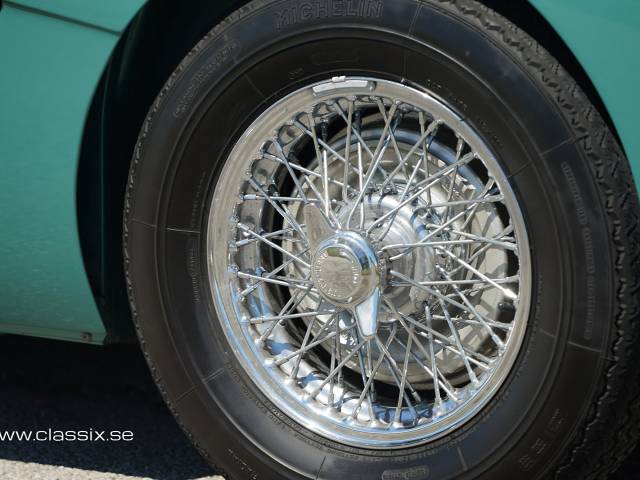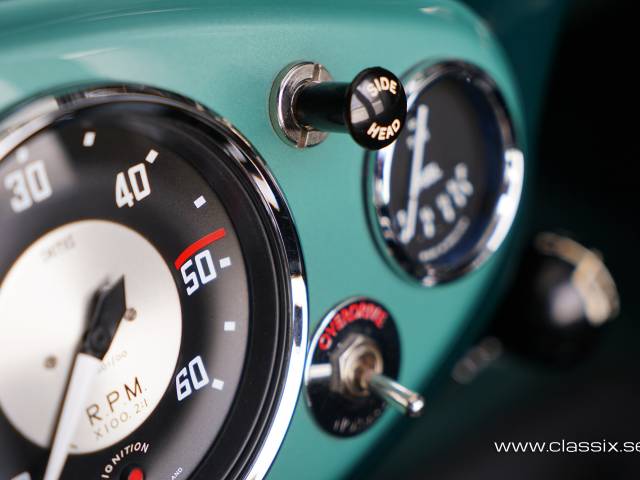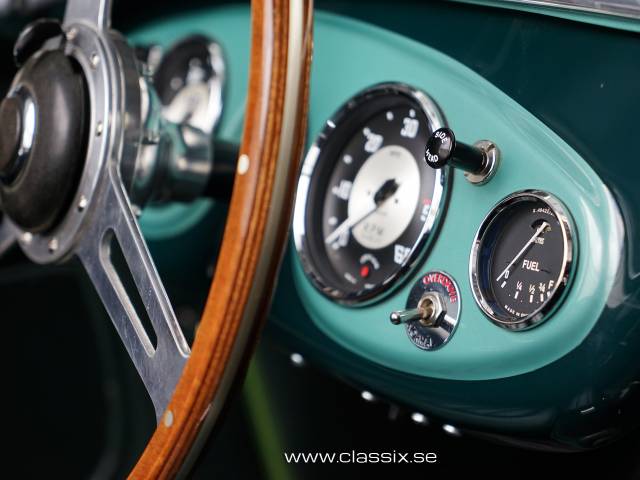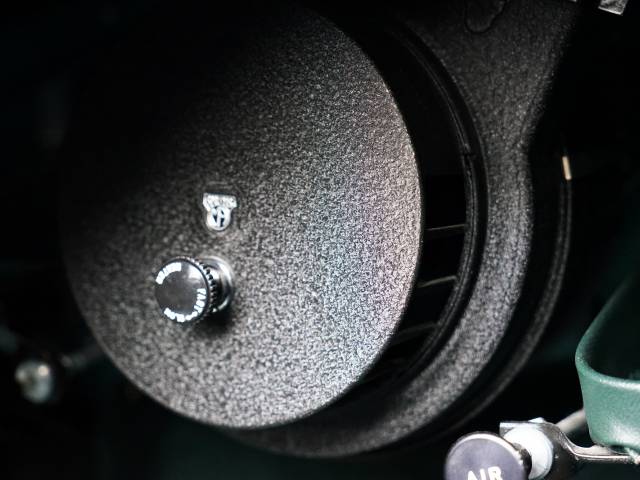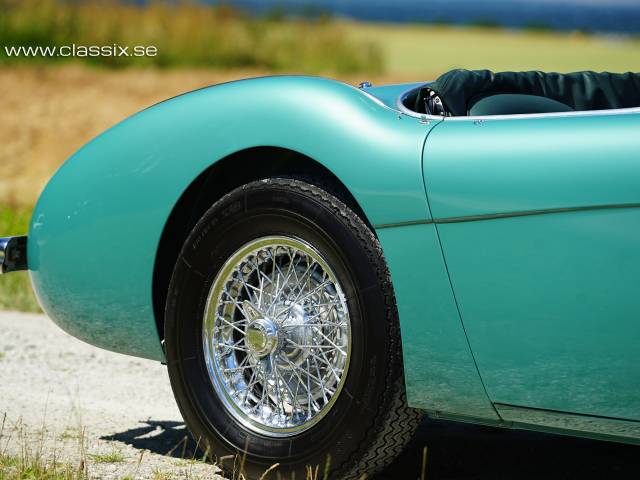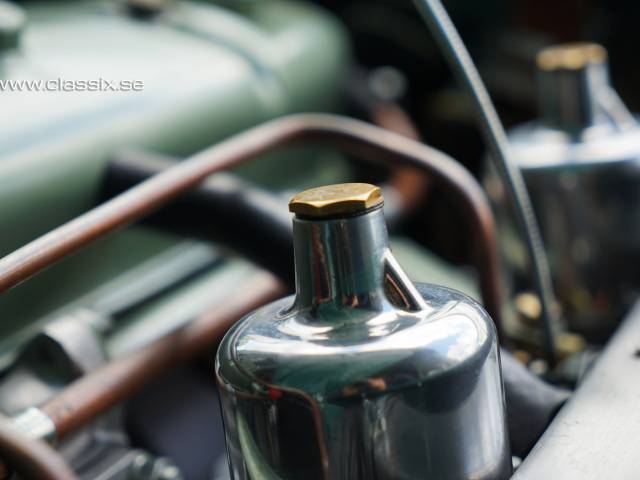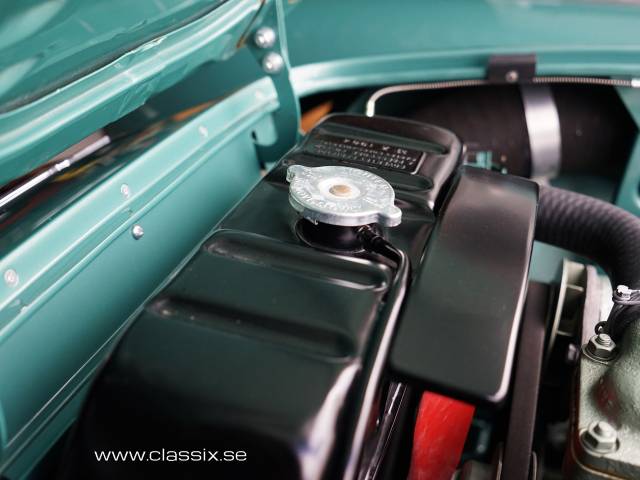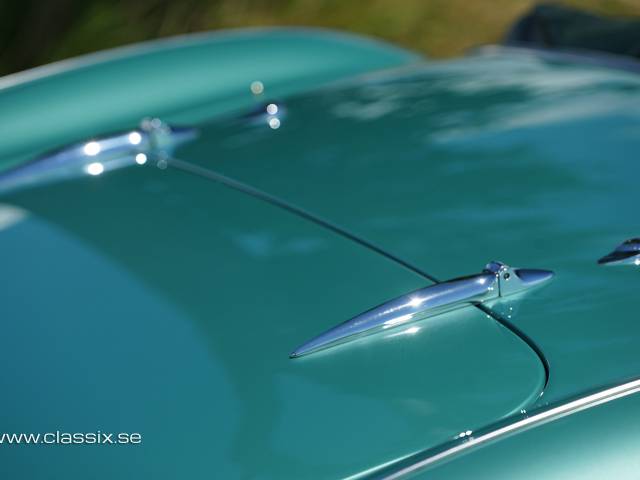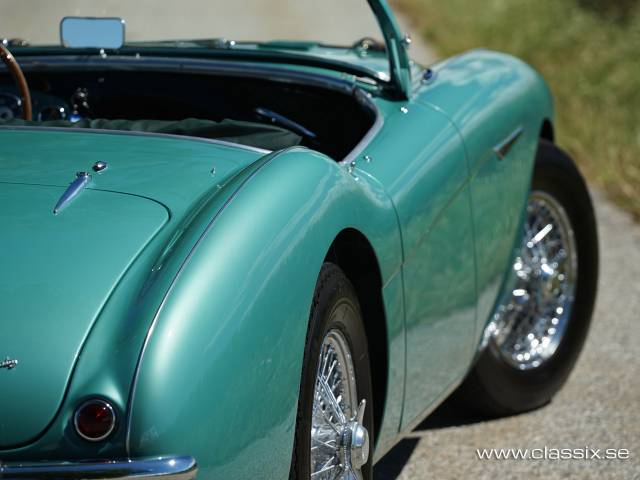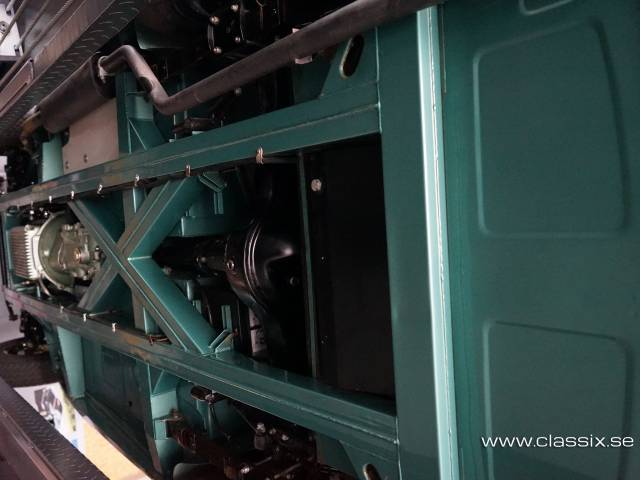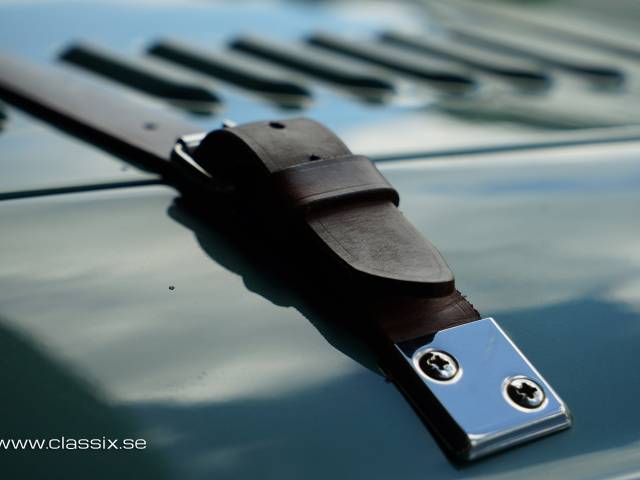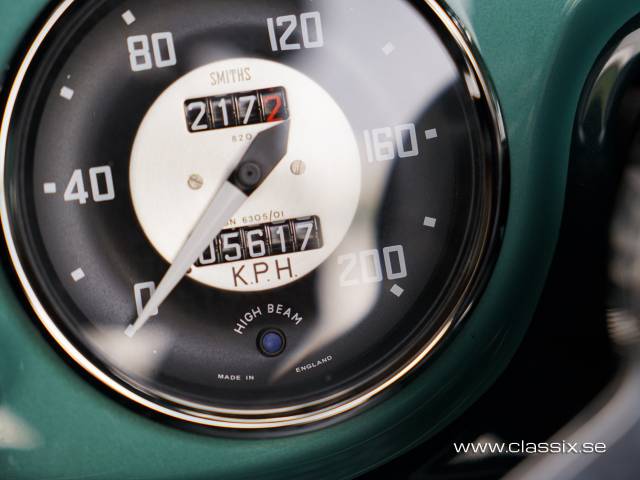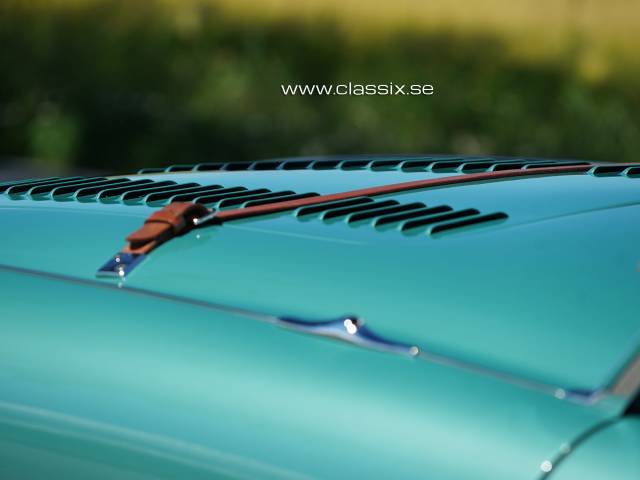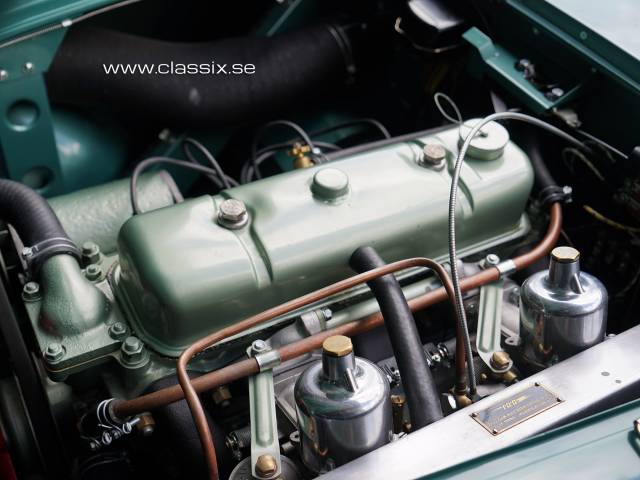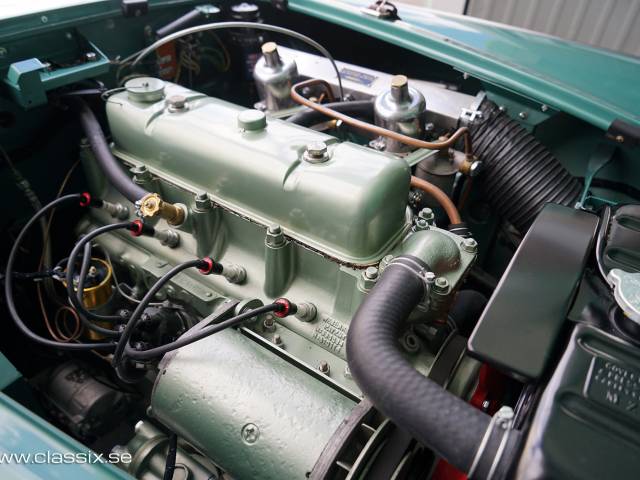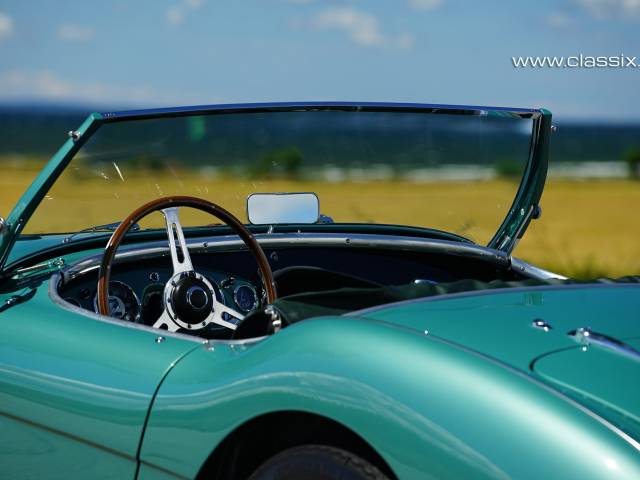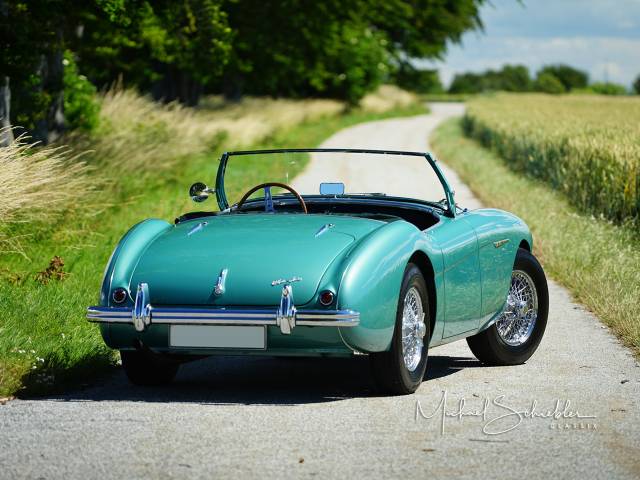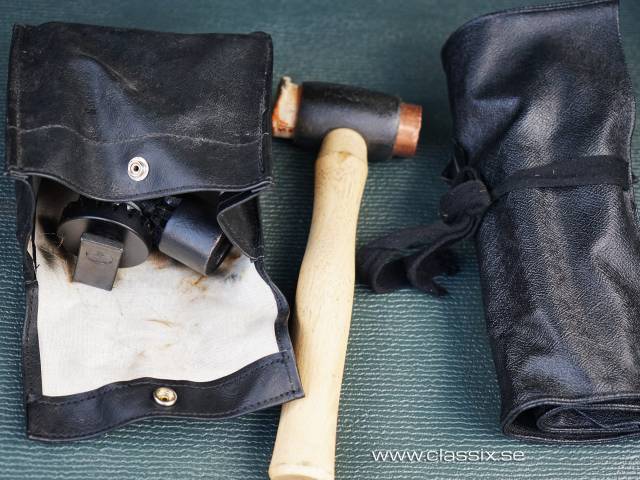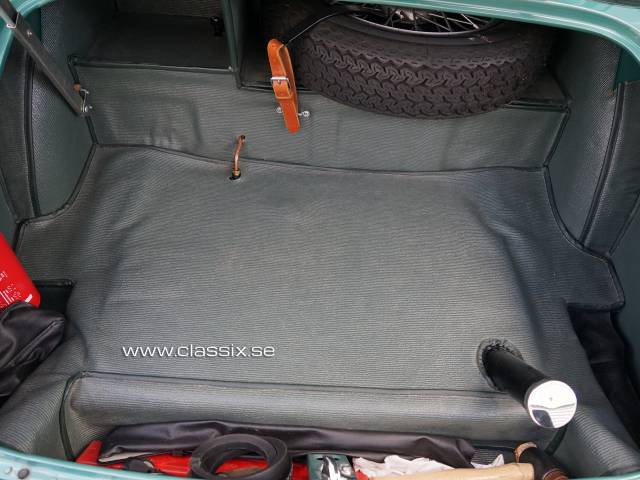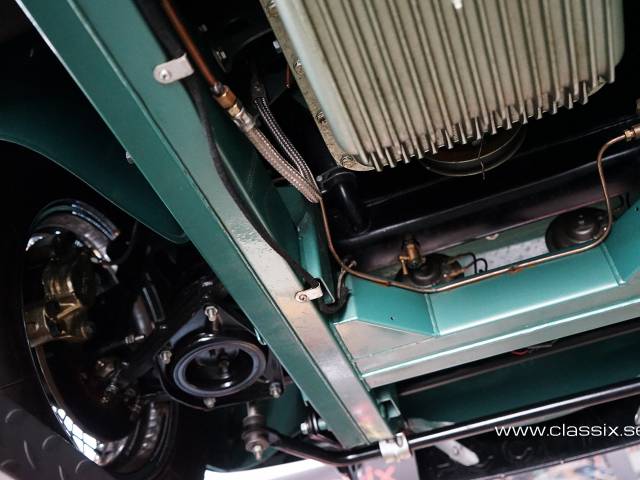 60,000km after full restoration at Bart van Tiggelen Le Mans package 138hp
Dealer

away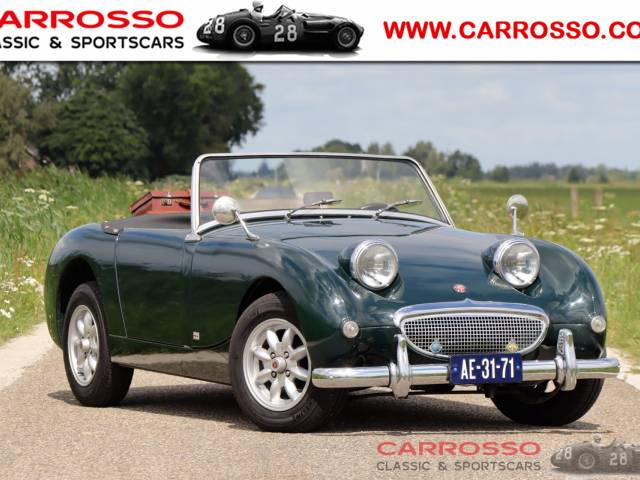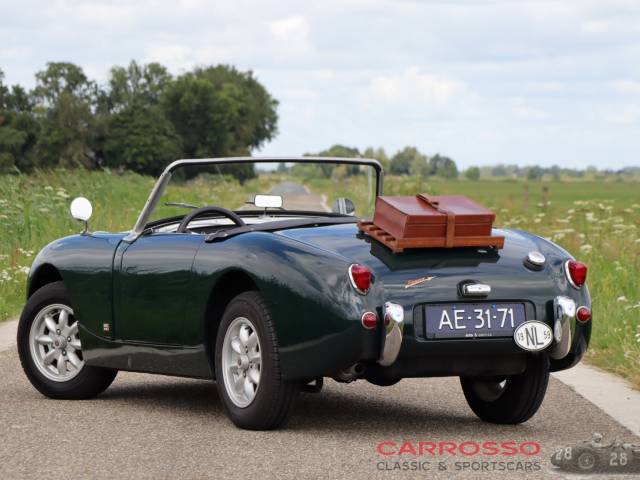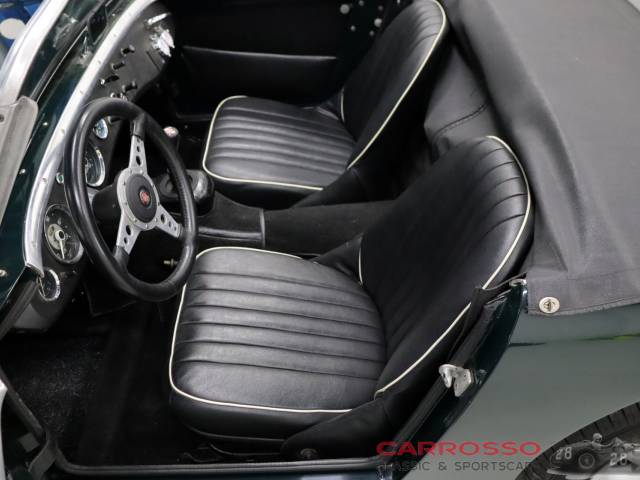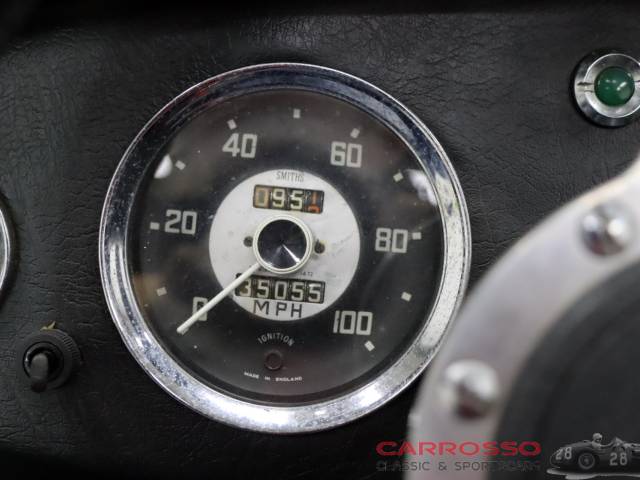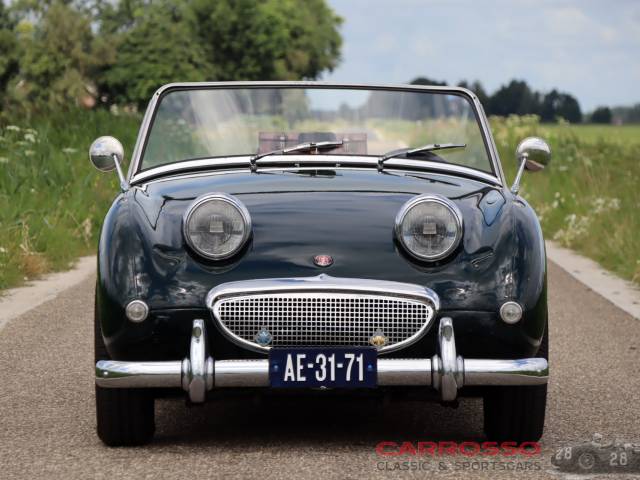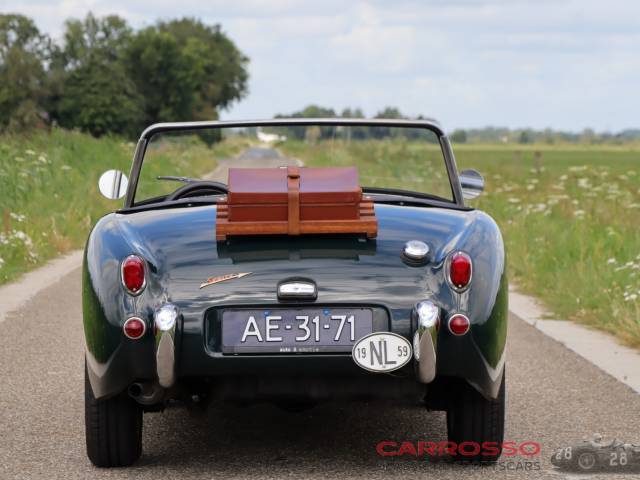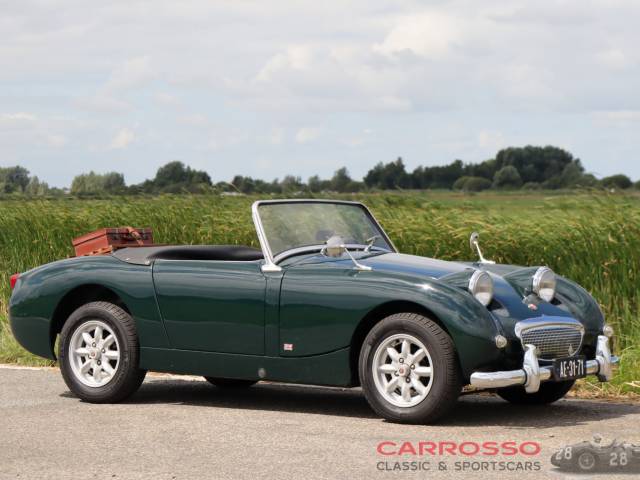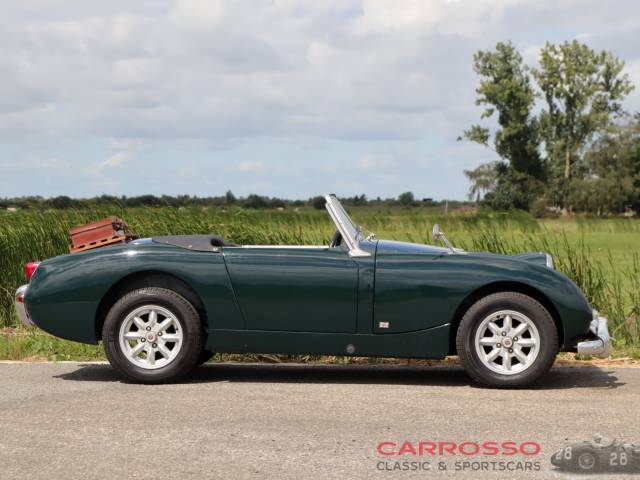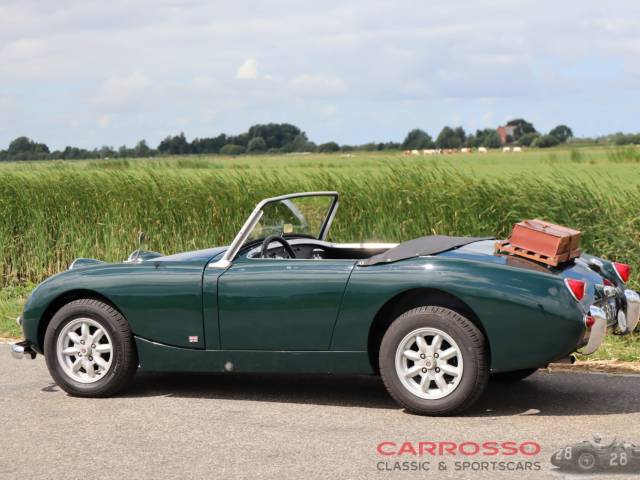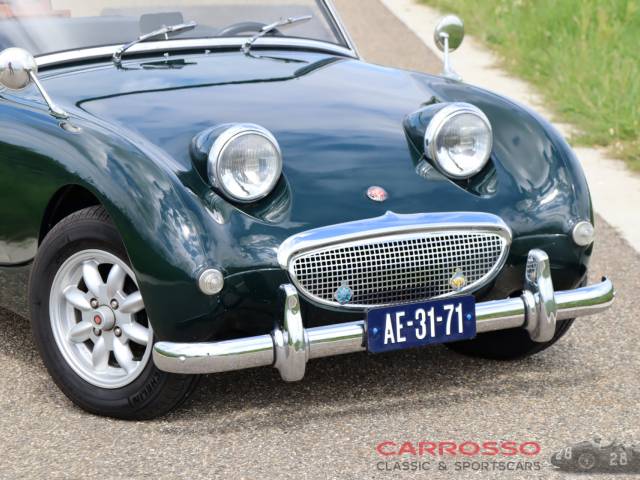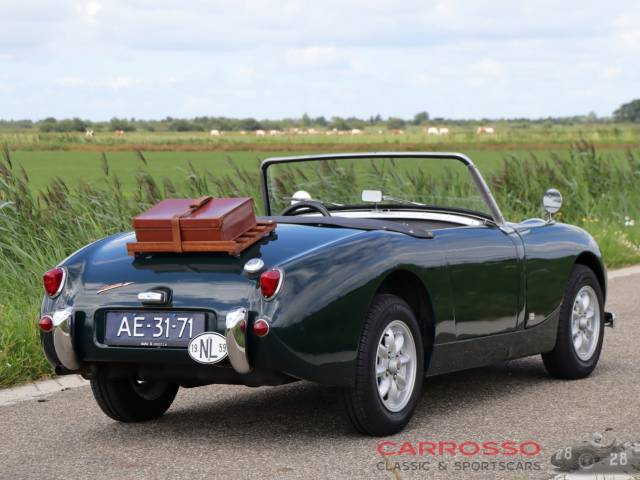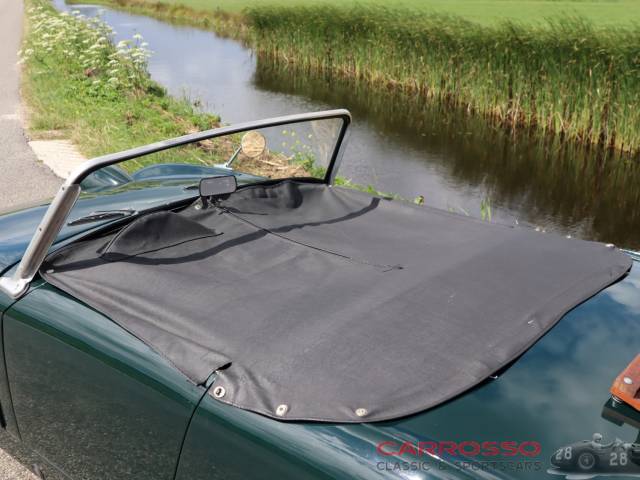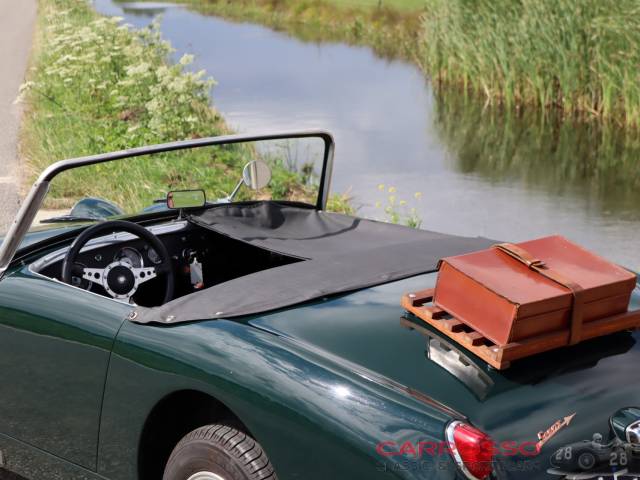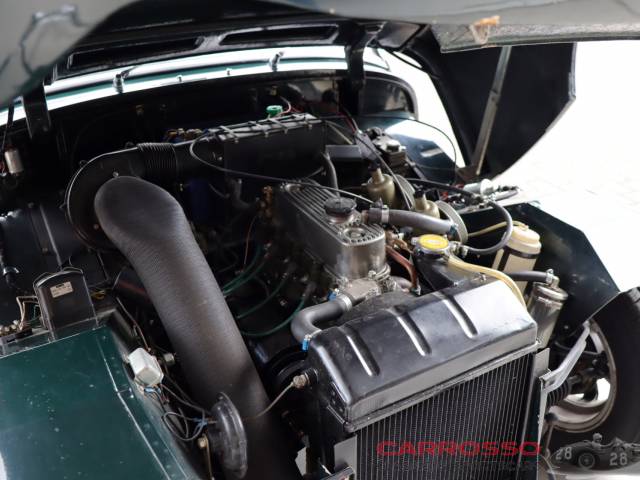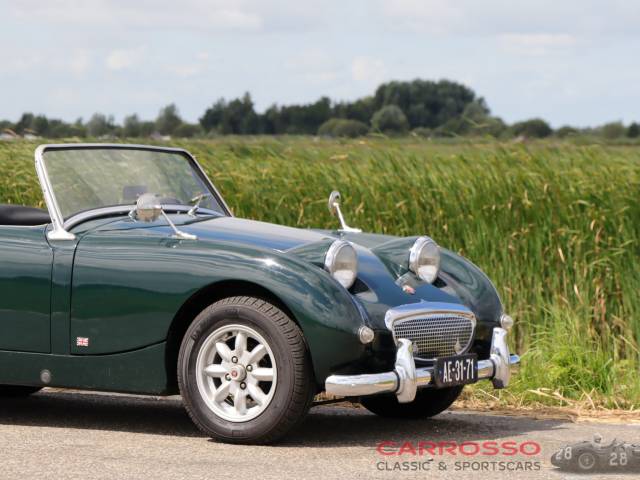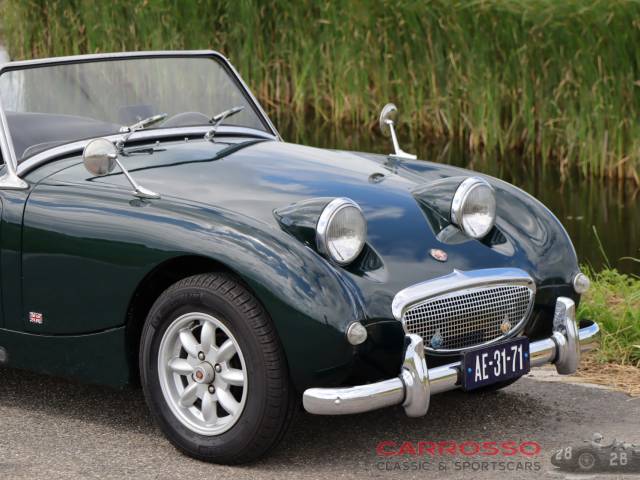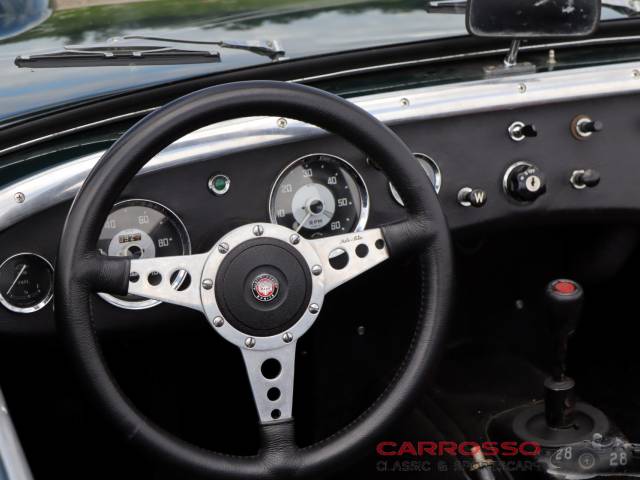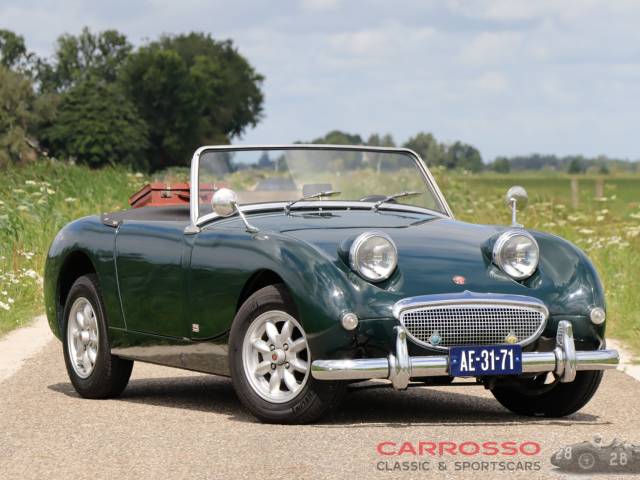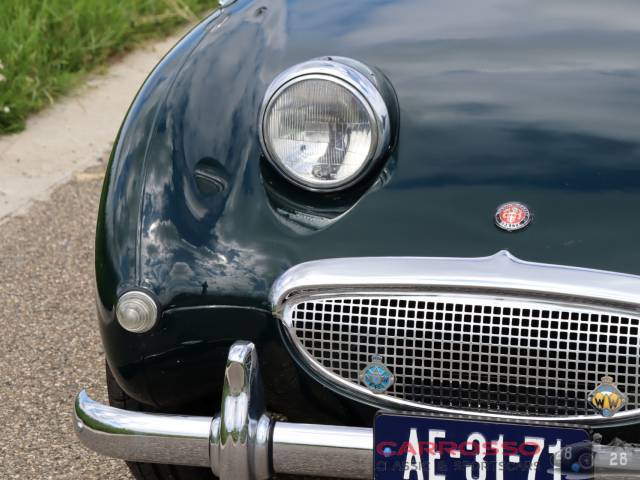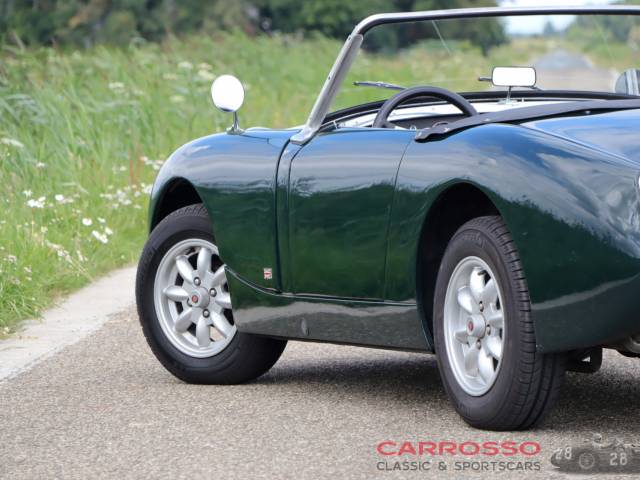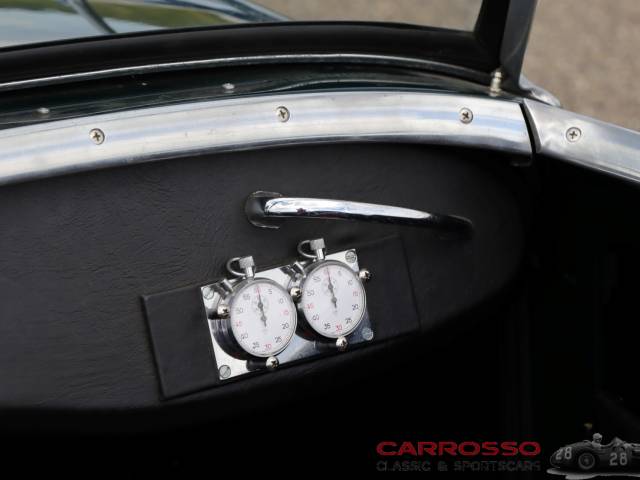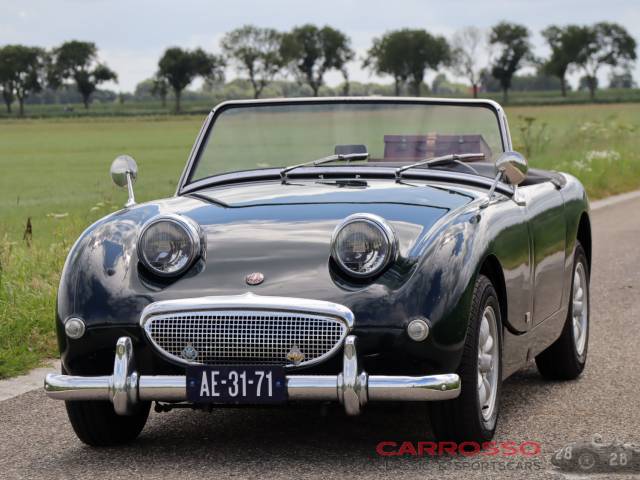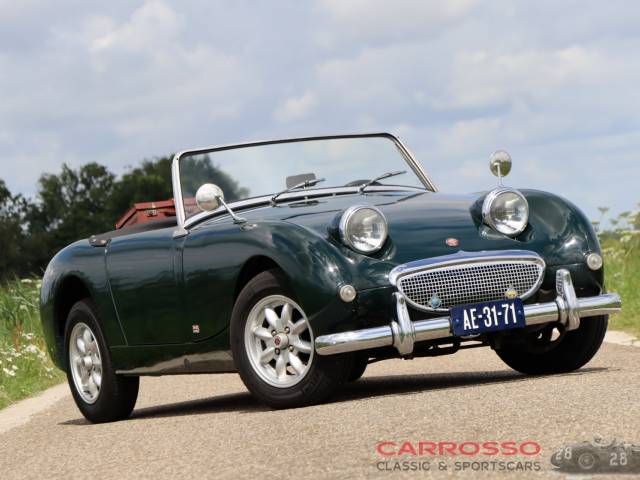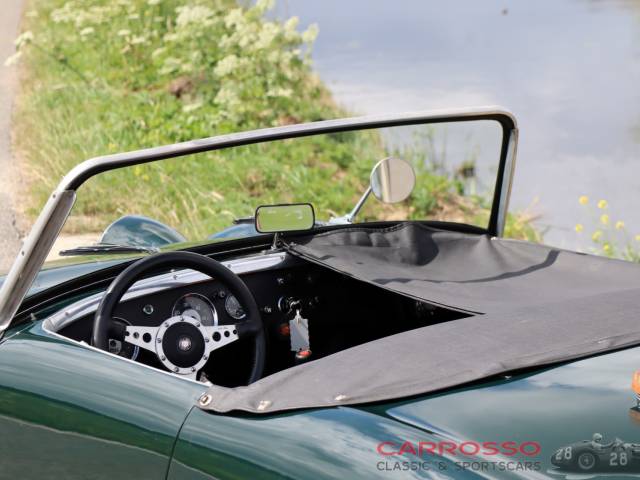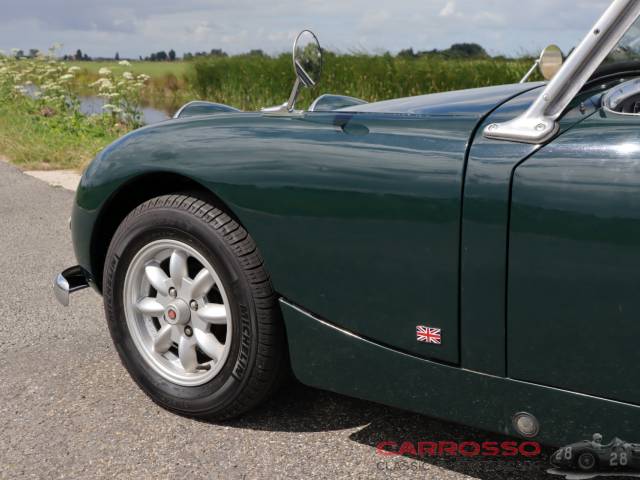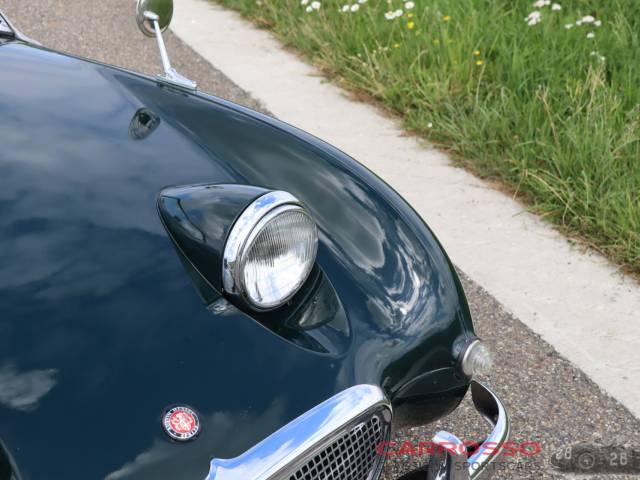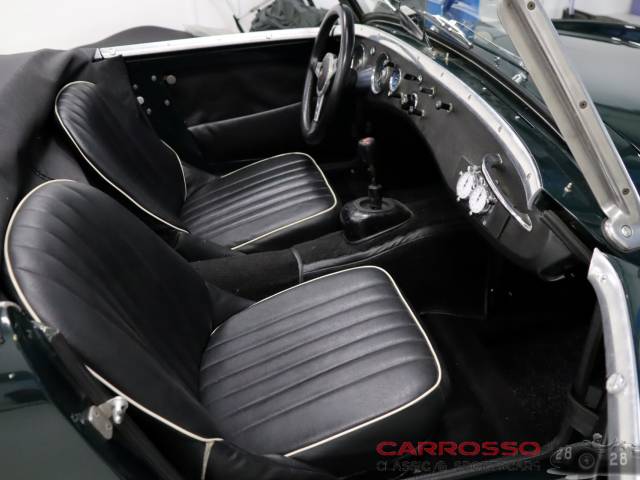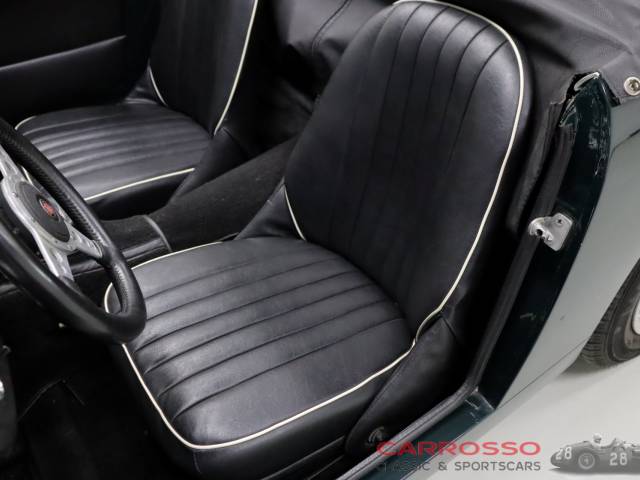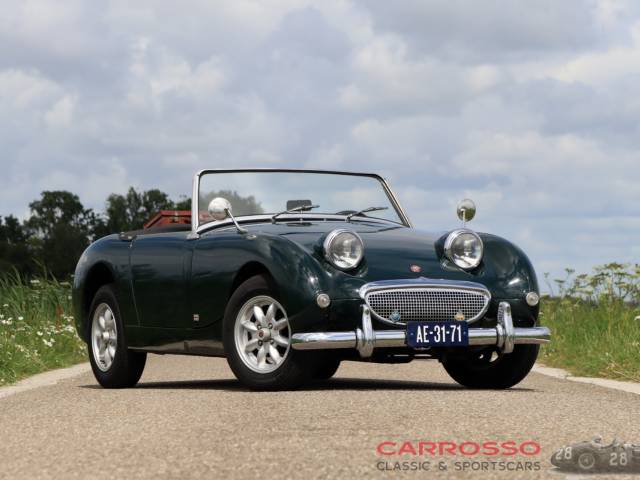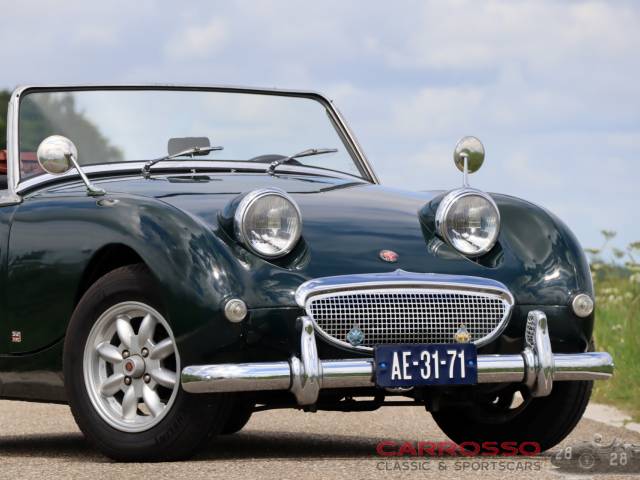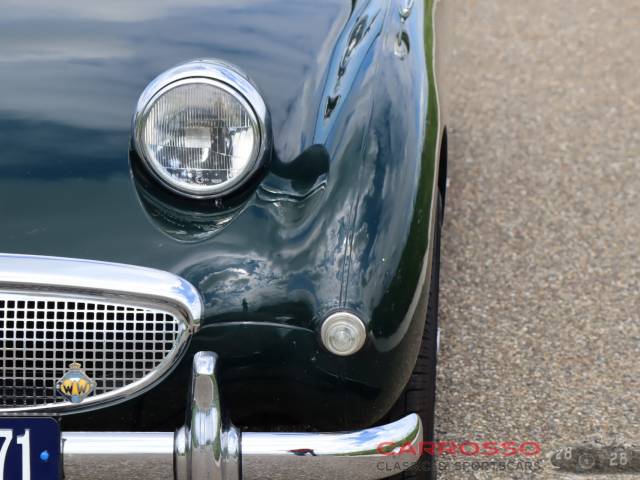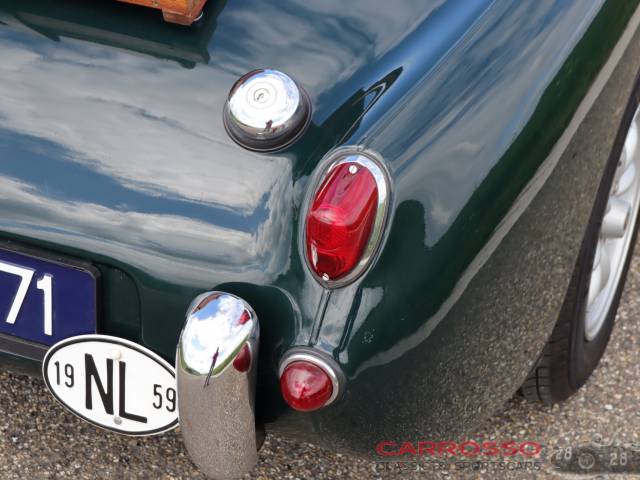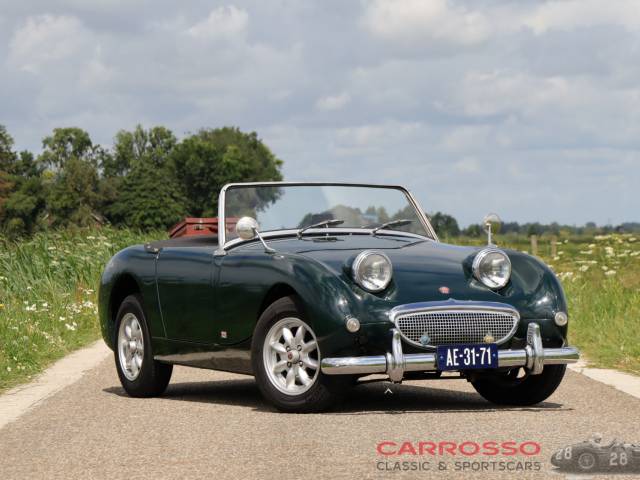 Austin Healey sprite Frogeye Mk1
Dealer

away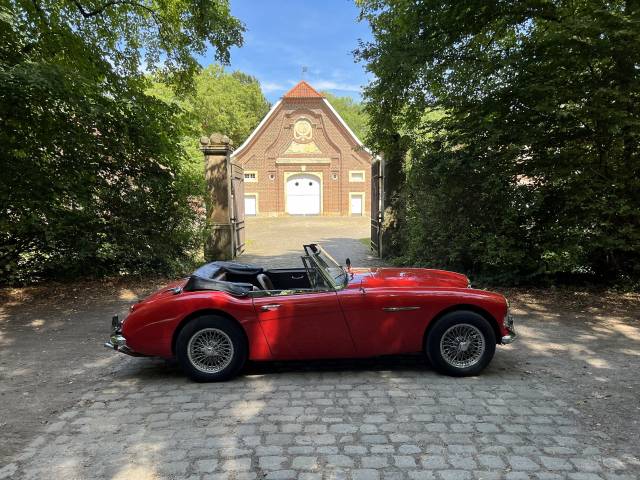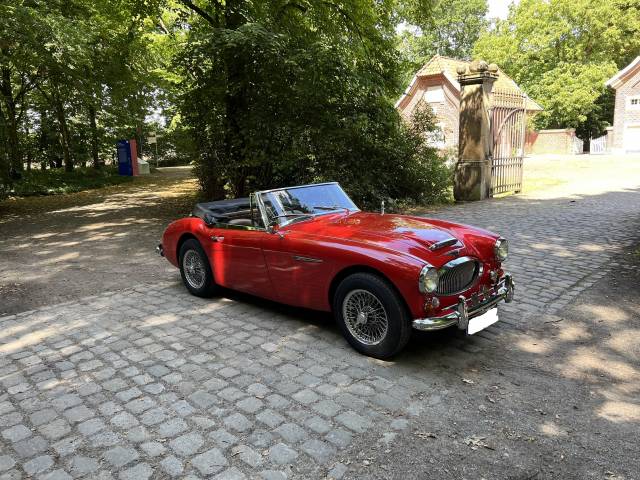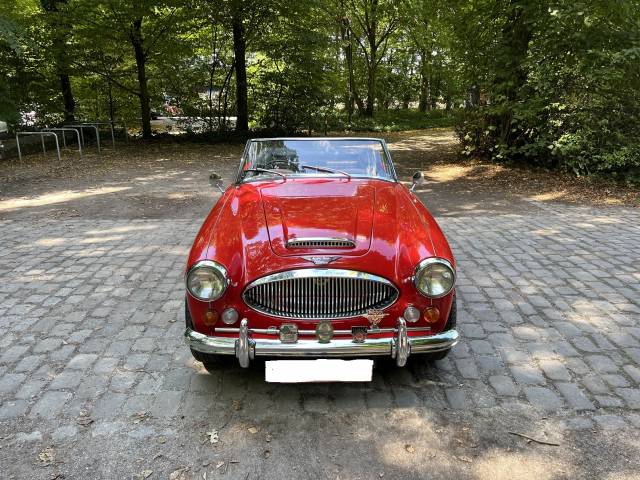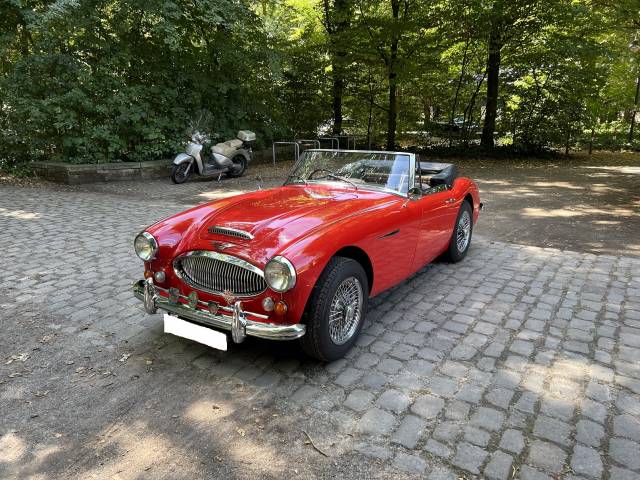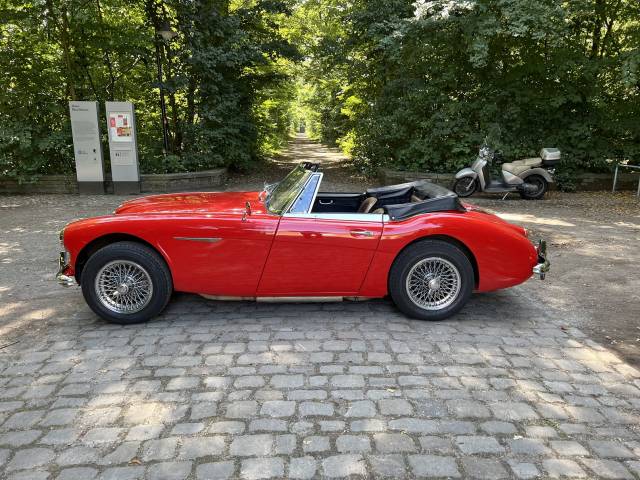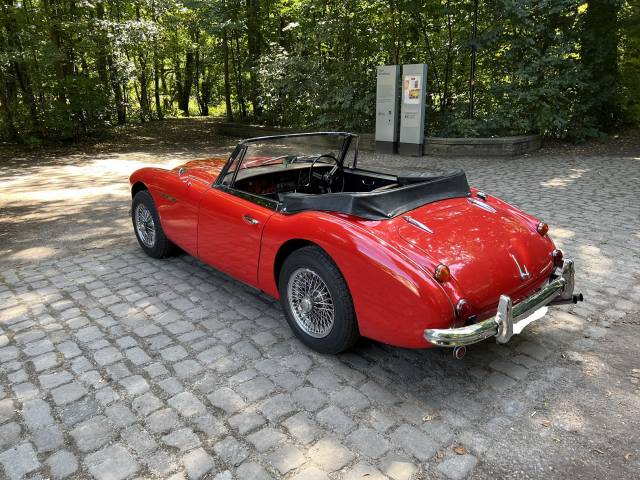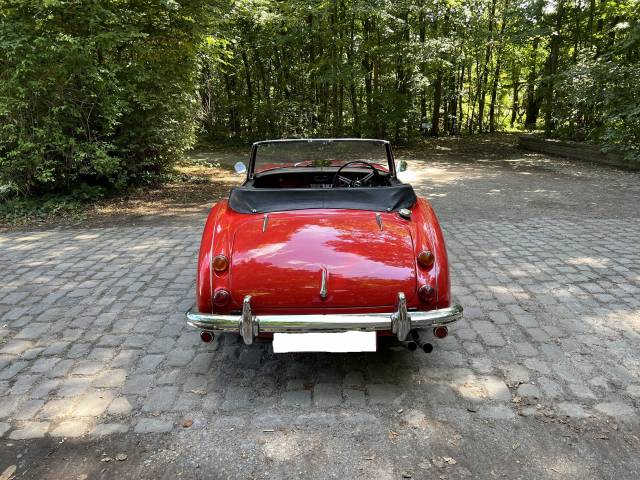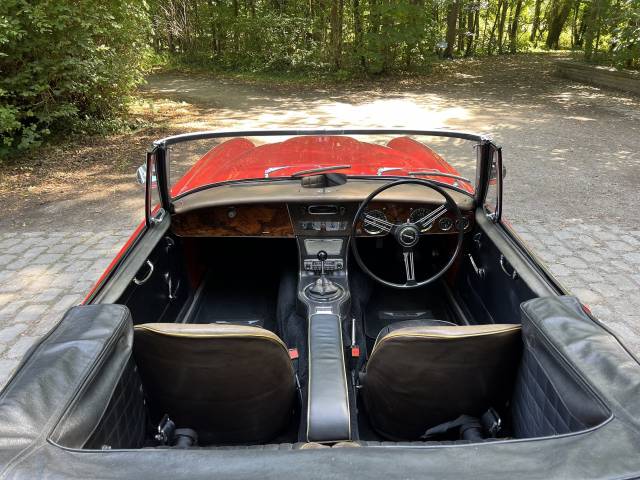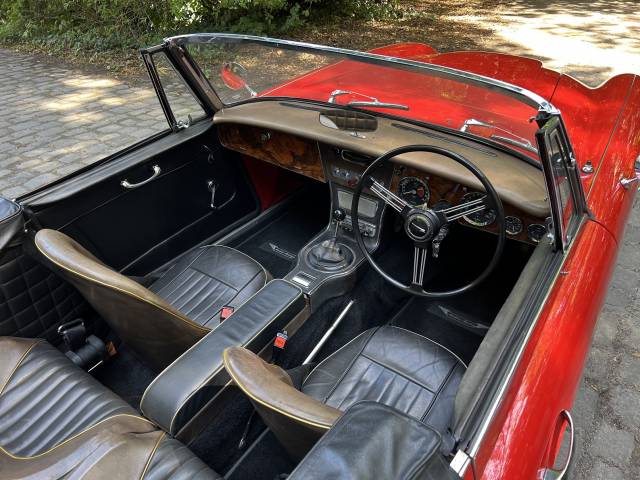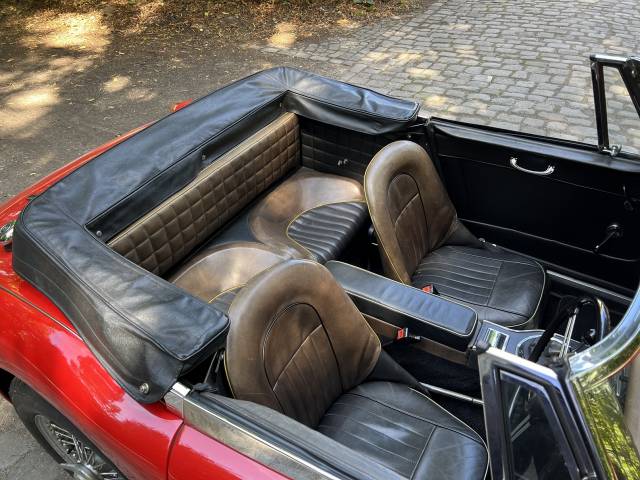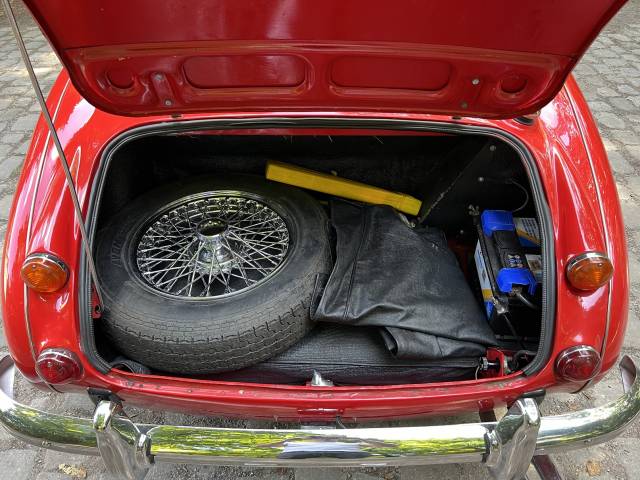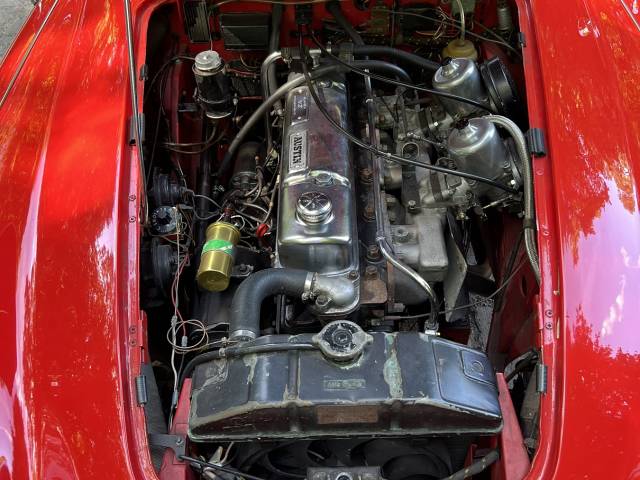 Home Market Car (RHD), Matching Numbers
Dealer

away
Mille Miglia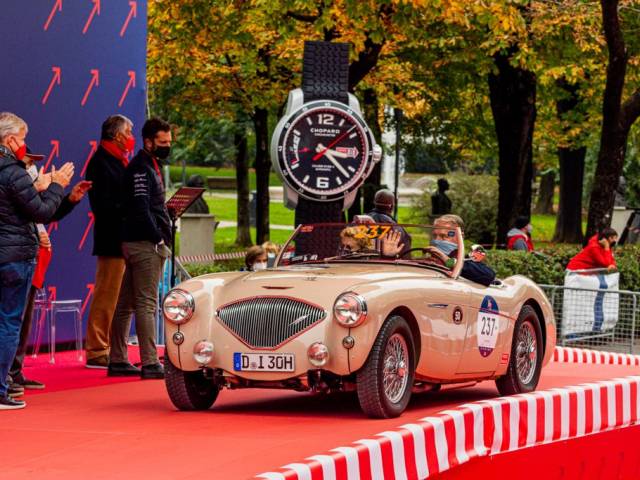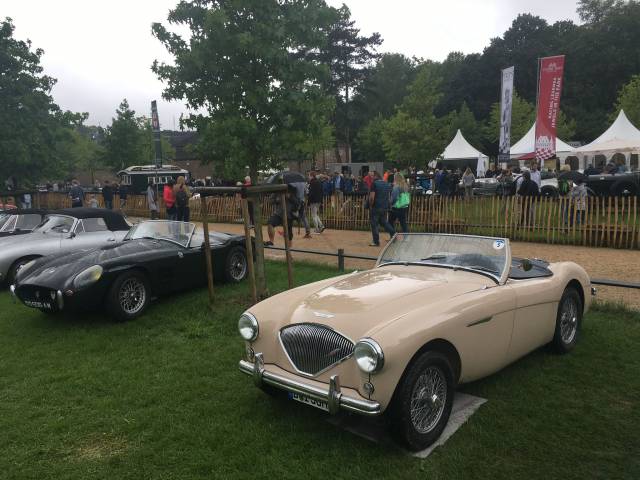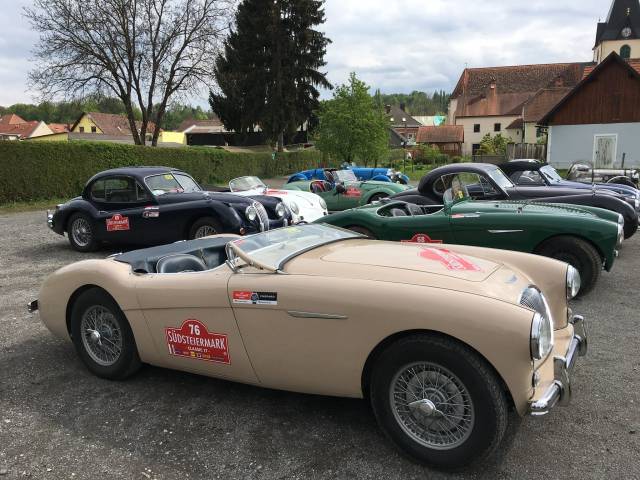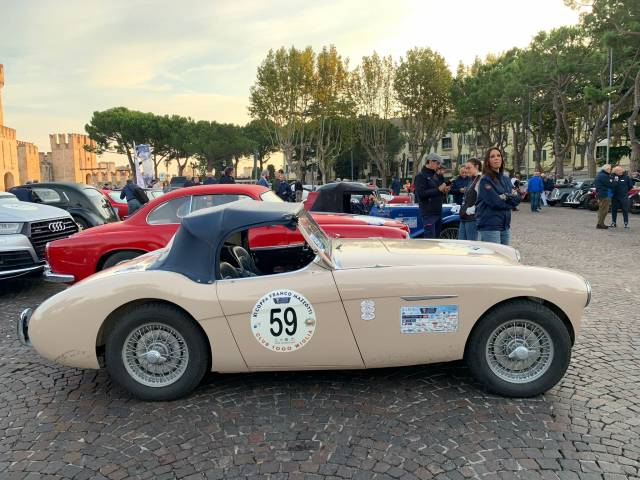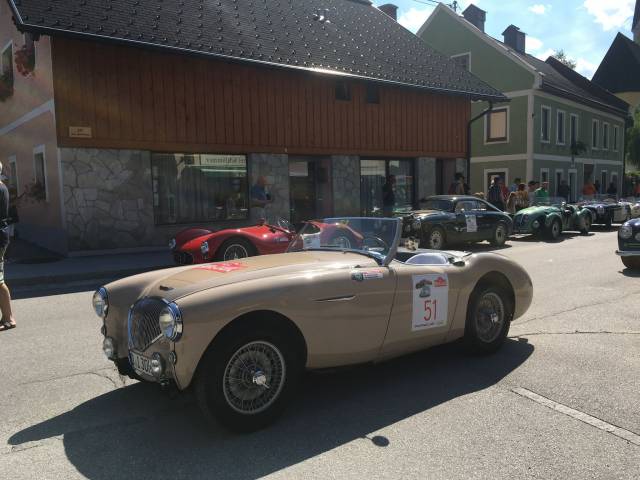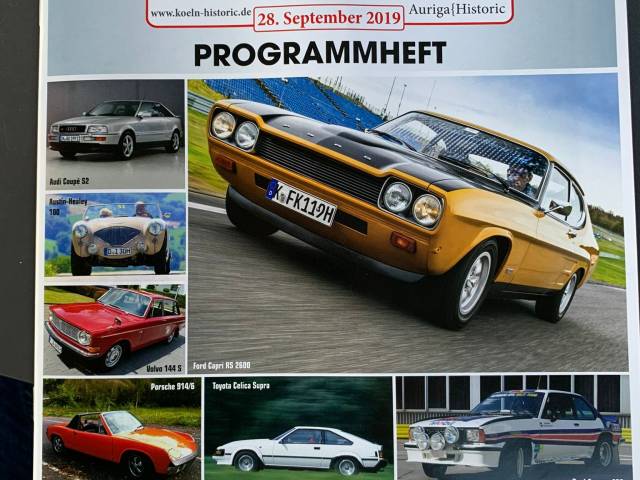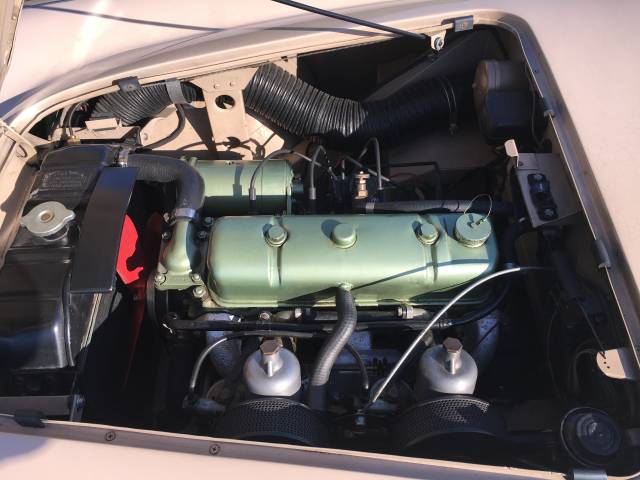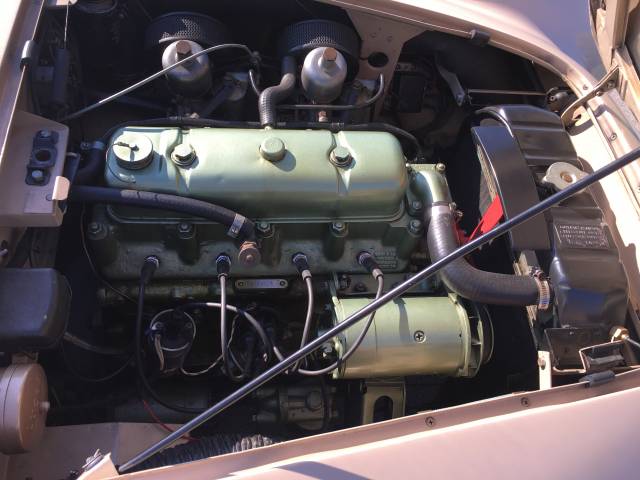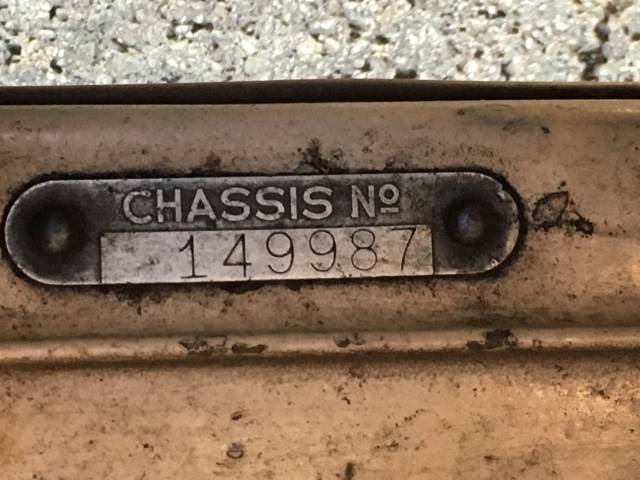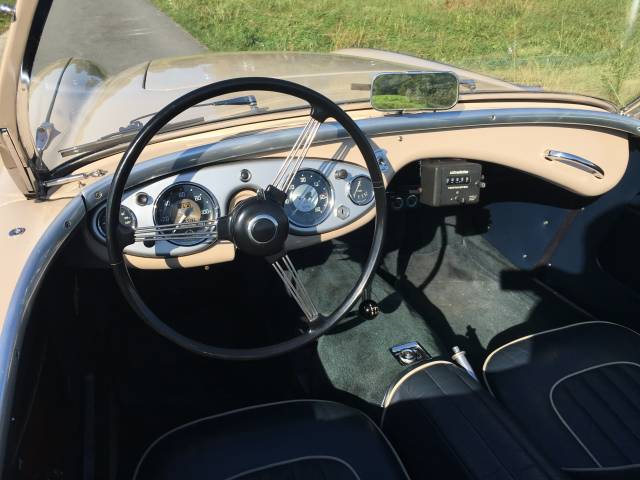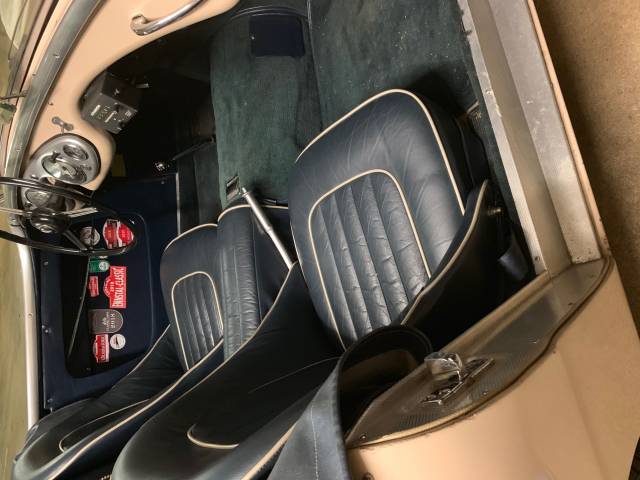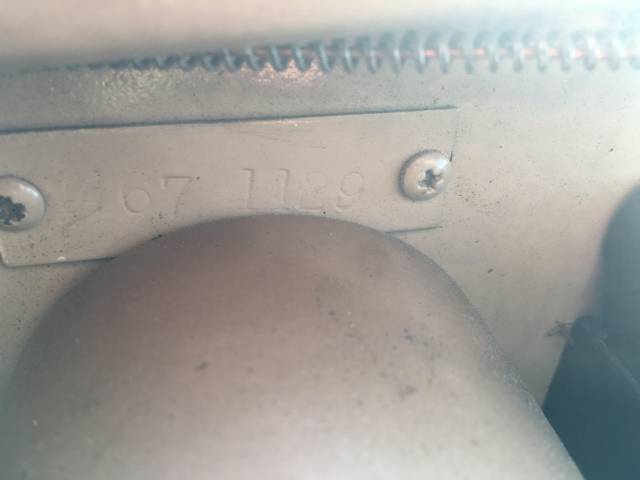 Originaler 100/4 - Mille Miglia
Private

away
The successful rally driver Donald Healey founded his own company in 1945, the Donald Healey Motor Company to produce British racing cars. The little Austin Healey series is the epitome of British roadsters.
From Healey to Austin Healey
When Donald Healey designed the Healey 100 and presented it at the London Motor Show in 1952, the model received a lot of attention. Not only did the British car manufacturer garner great interest, but the American market also wanted to cooperate with Donald Healey. In the end, the British Motor Corporation was able to prevail. The company Austin, which belongs to the BMC, published the former Healey 100 renamed as the Austin Healey 100 in 1953. As early as 1956 the next presentation followed. The Austin Healey 100 was replaced by the Austin Healey 100 Six, which had six cylinders, unlike its predecessor that had only four. The following model, the Austin Healey 3000, differed only in size of the displacement, which rose from 2.6 to 2.9 litres. With the Austin Healey Sprite, BMC extended the series.
The end of Austin Healey
However, the Austin Healey Sprite was also the last model that was produced. As Leyland Motors took over BMC in 1968, they decided to discontinue the production of the Austin Healey models. And so the production of the Austin Healey 3000 was closed down in the same year. In 1971 the last Austin Healey Sprite was built.