Vauxhall Classic Cars for Sale
6 Offers for Vauxhall found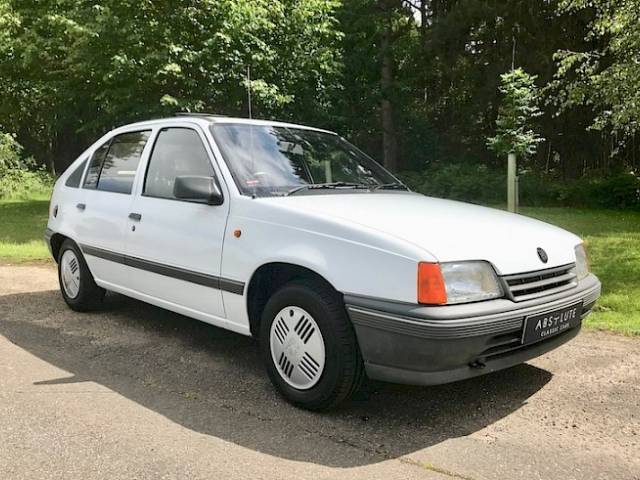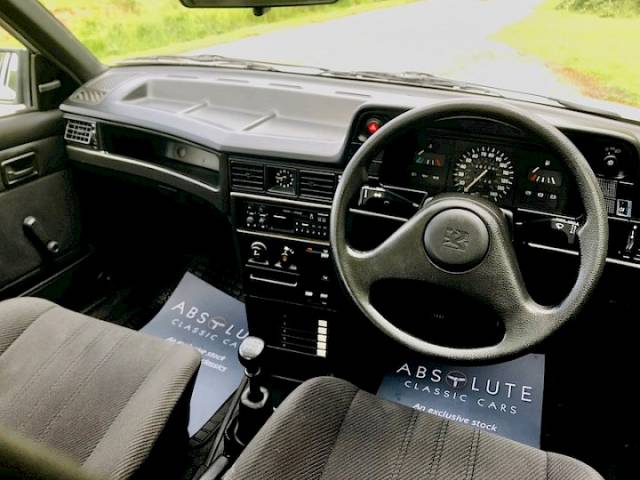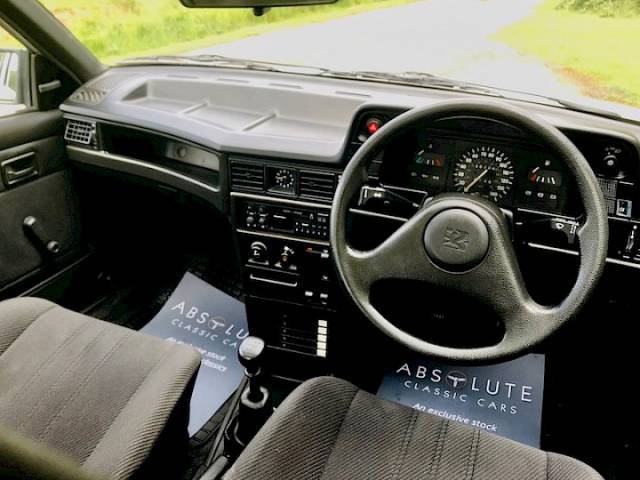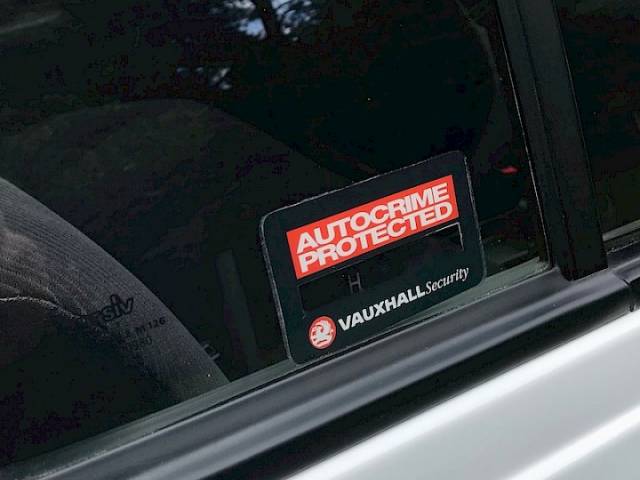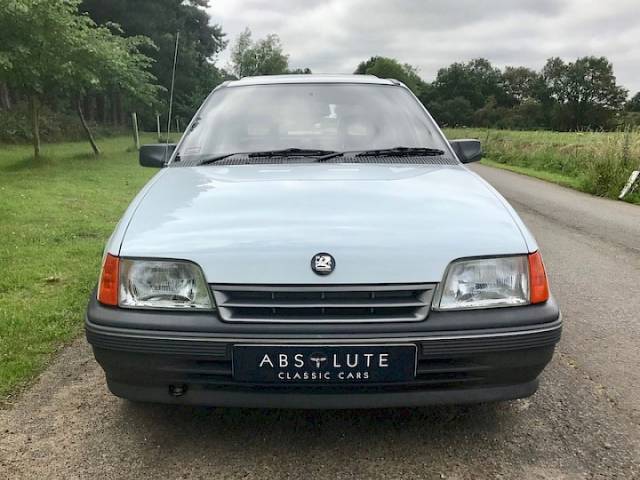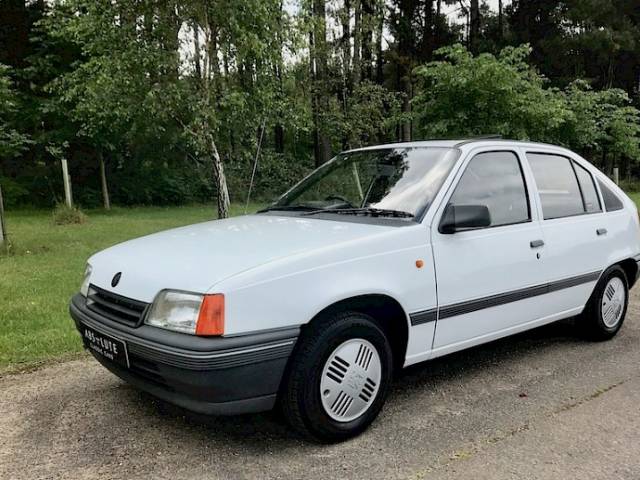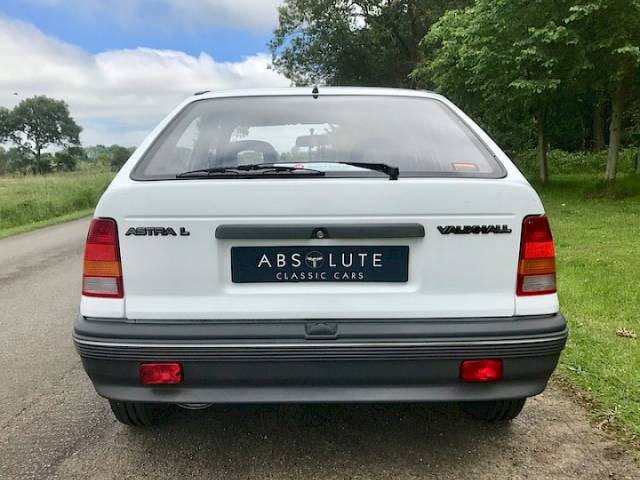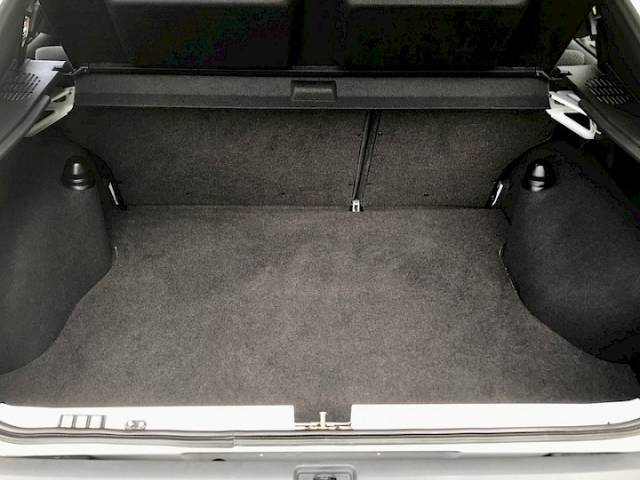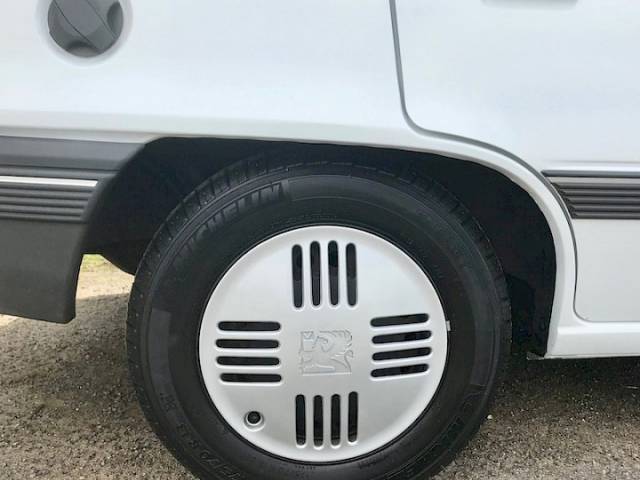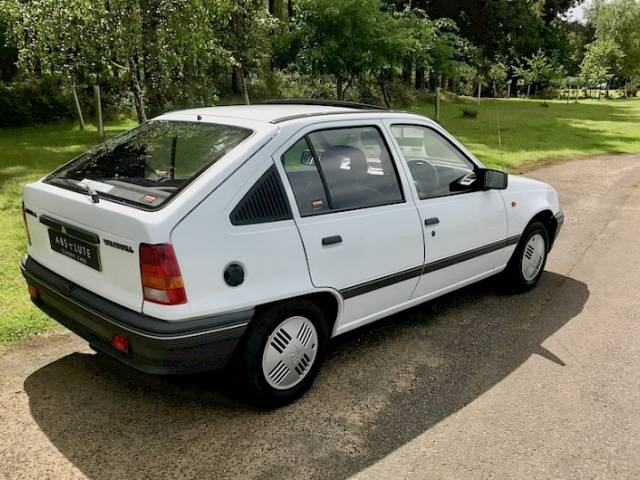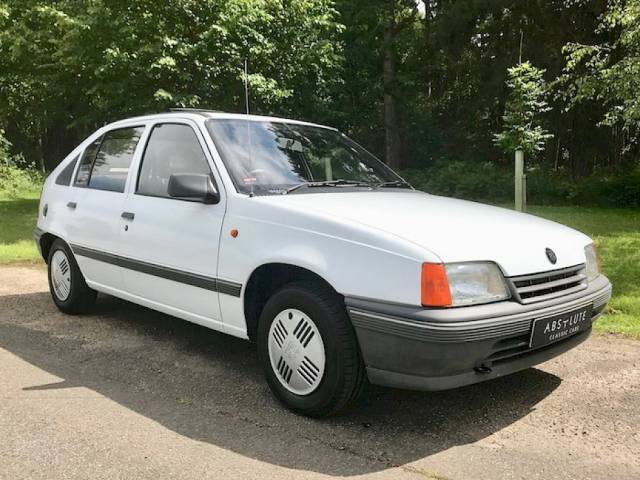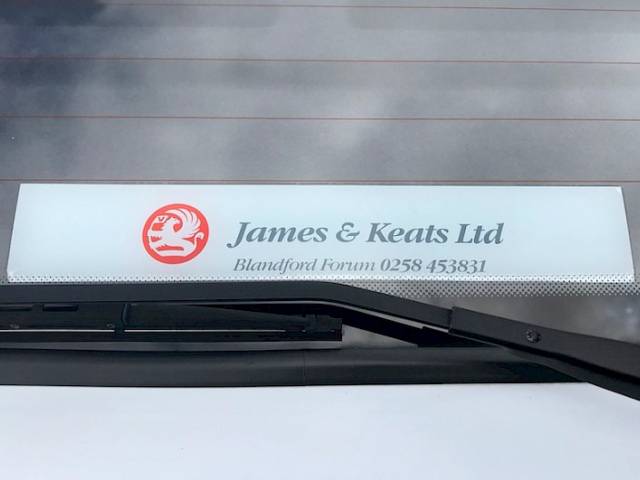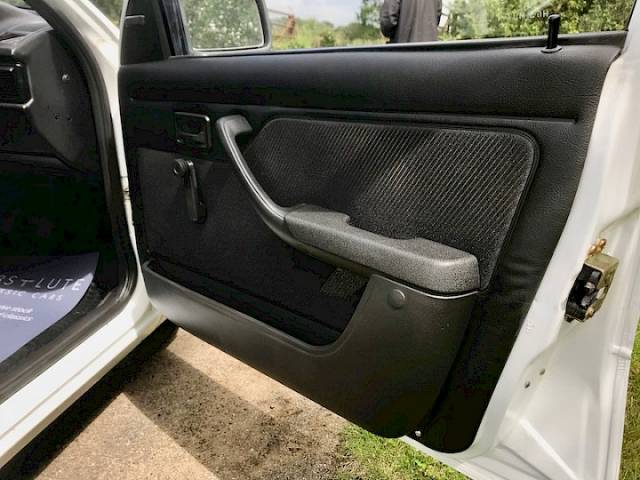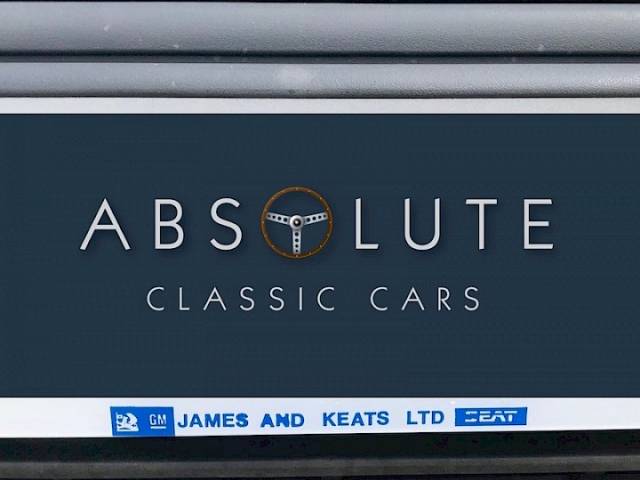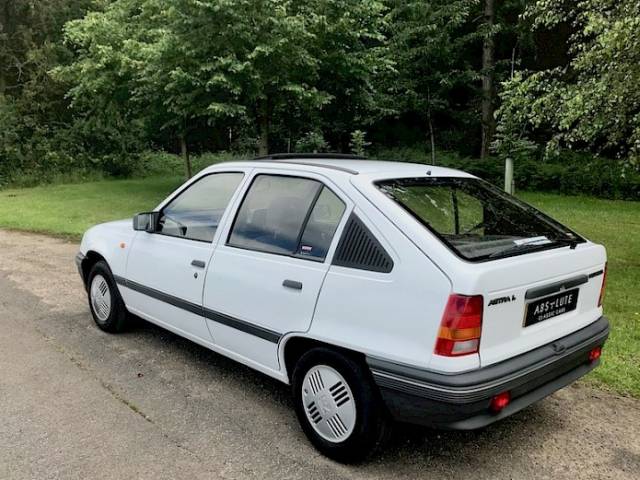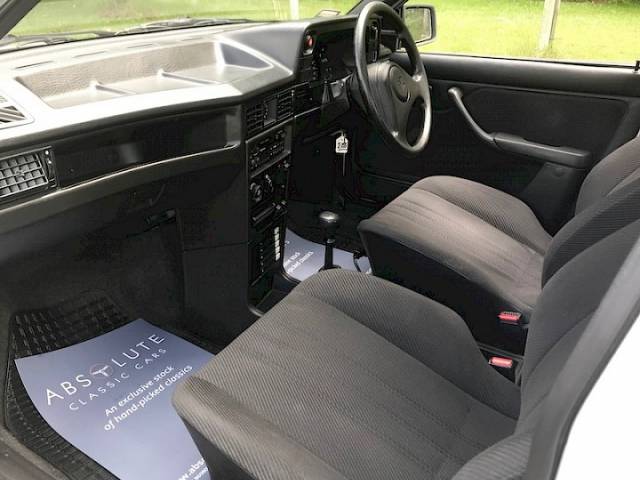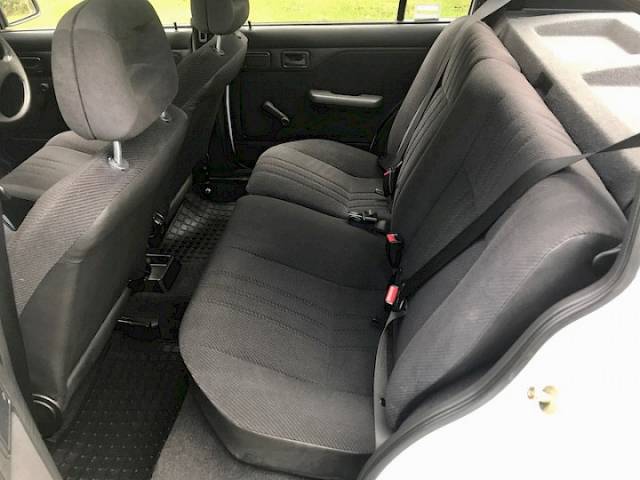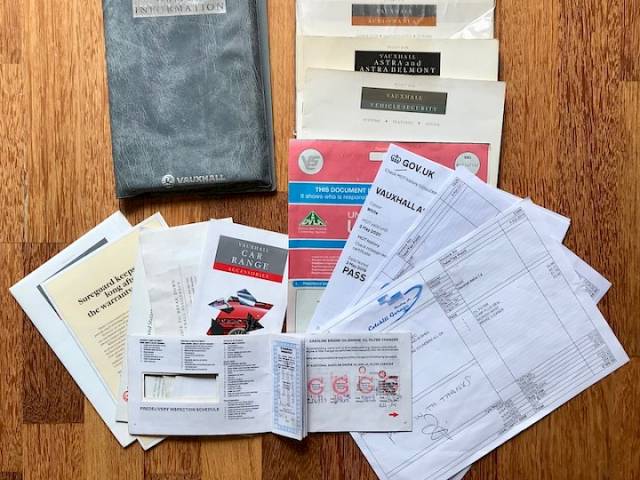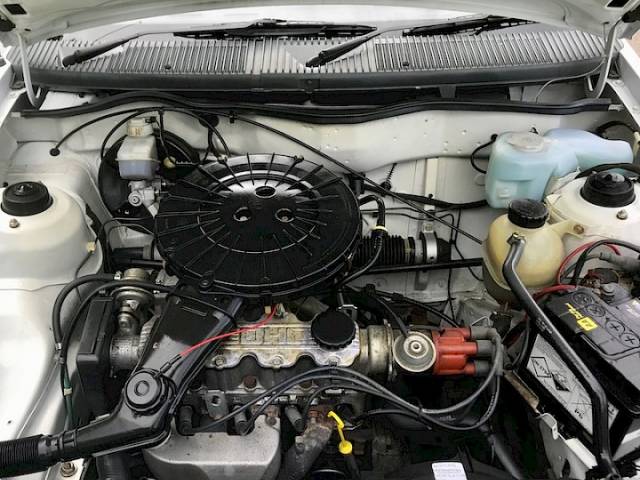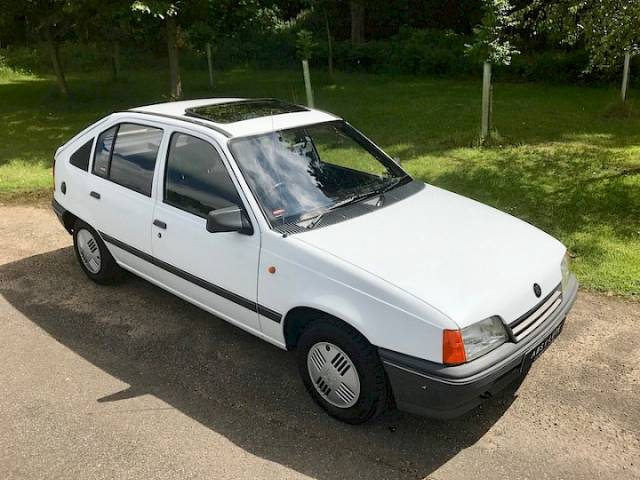 Dealer

away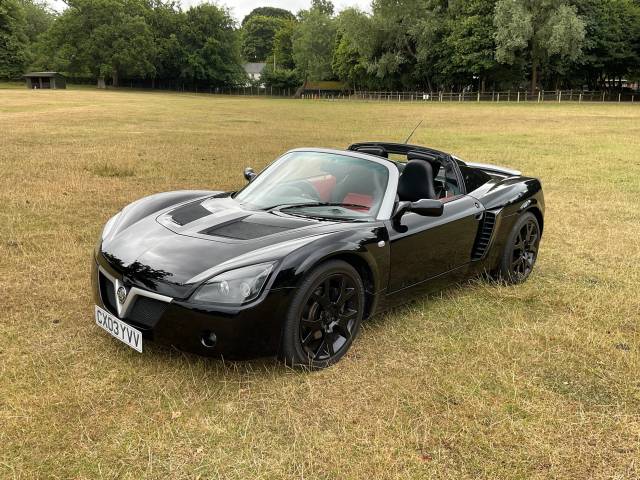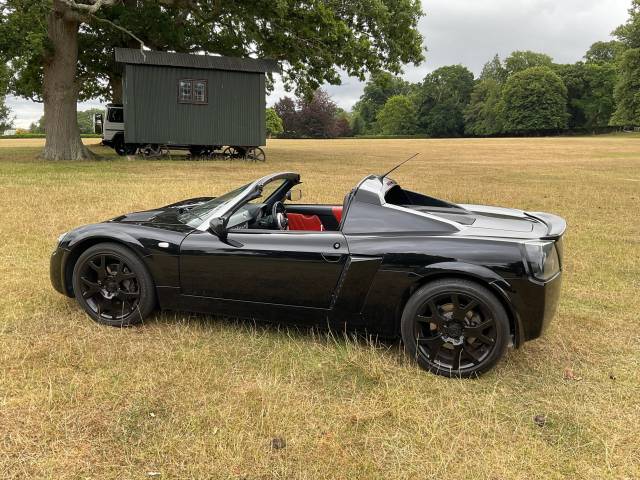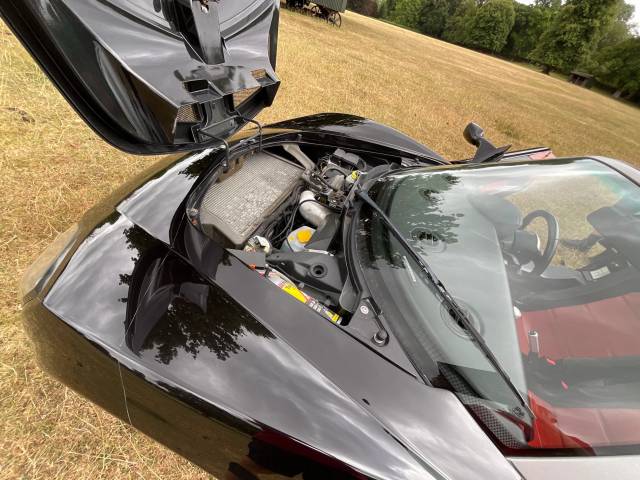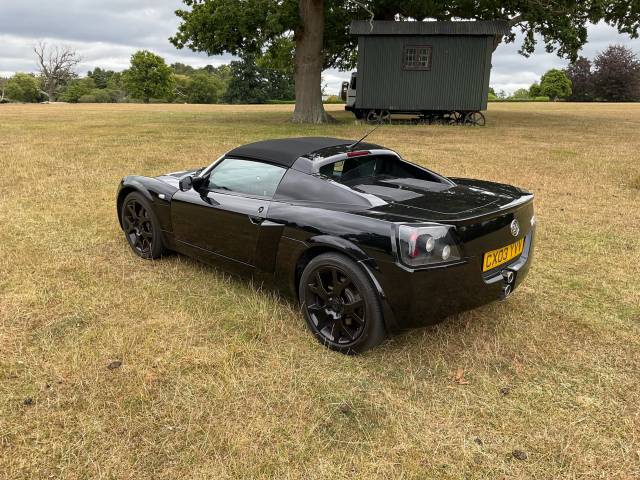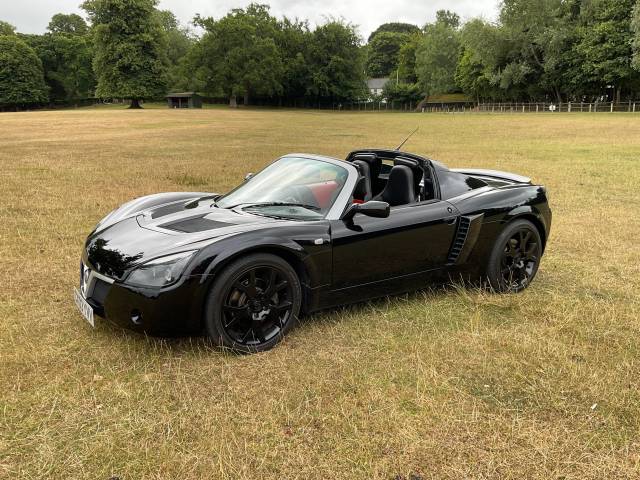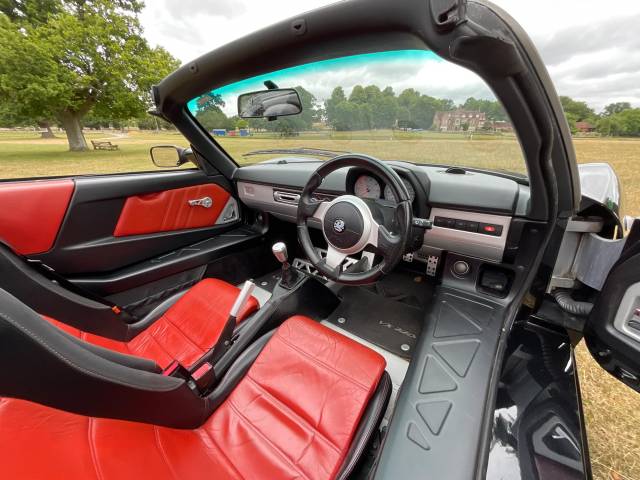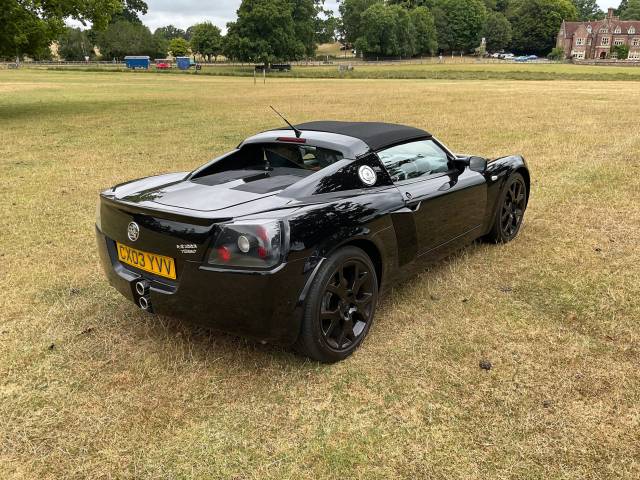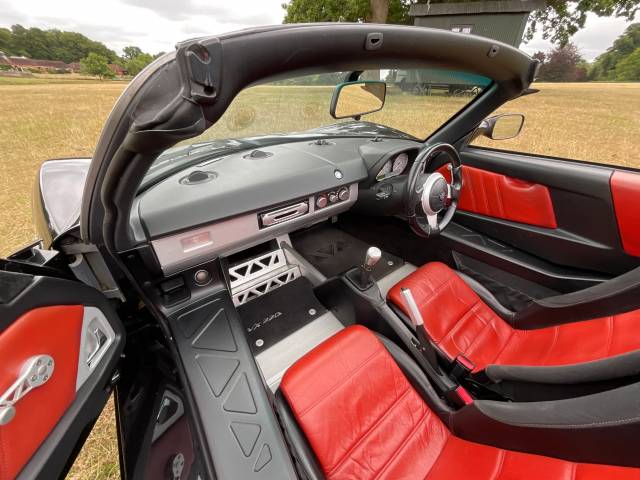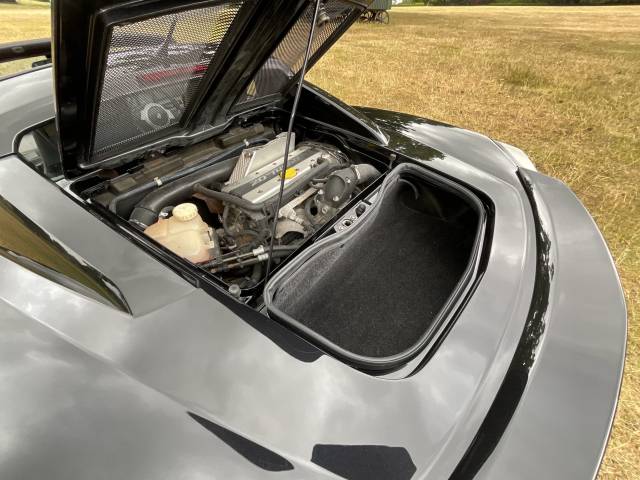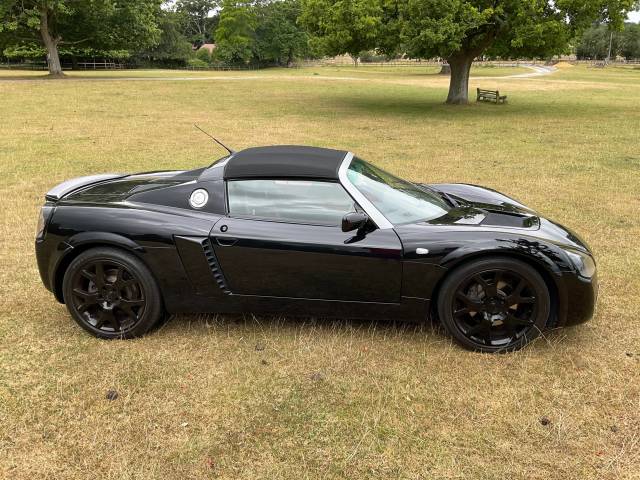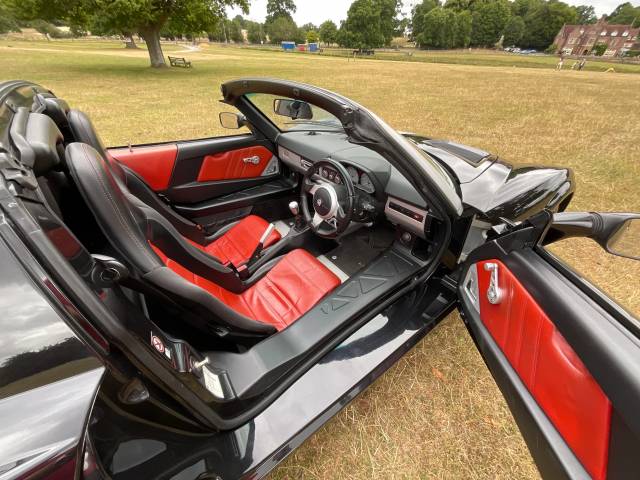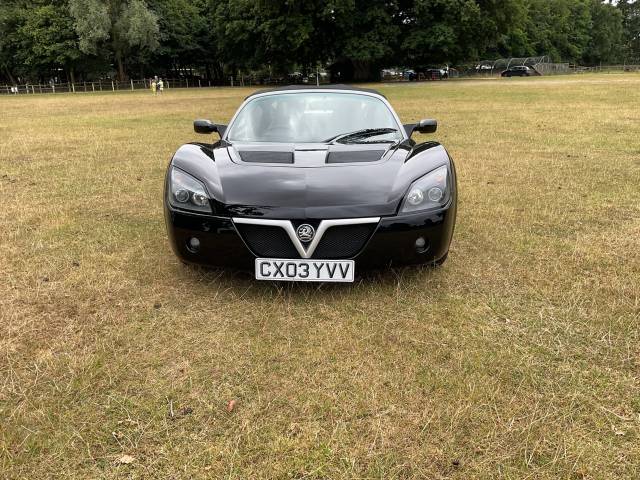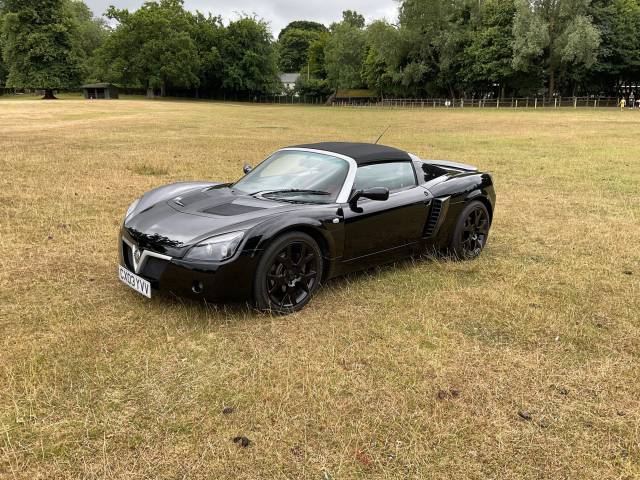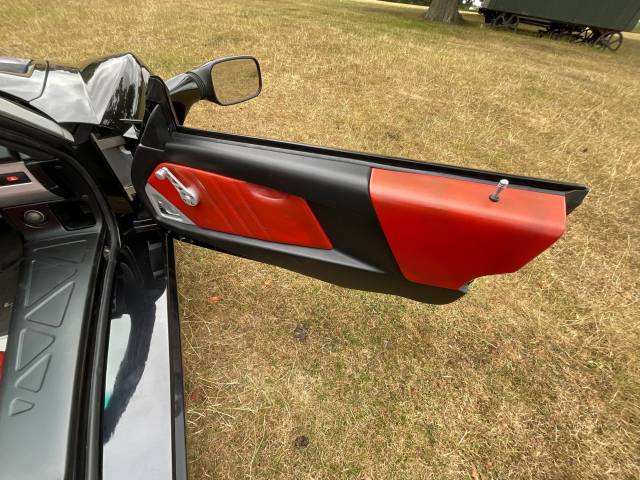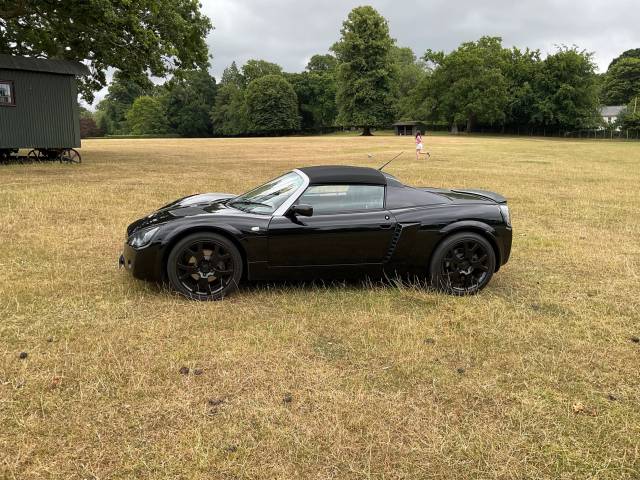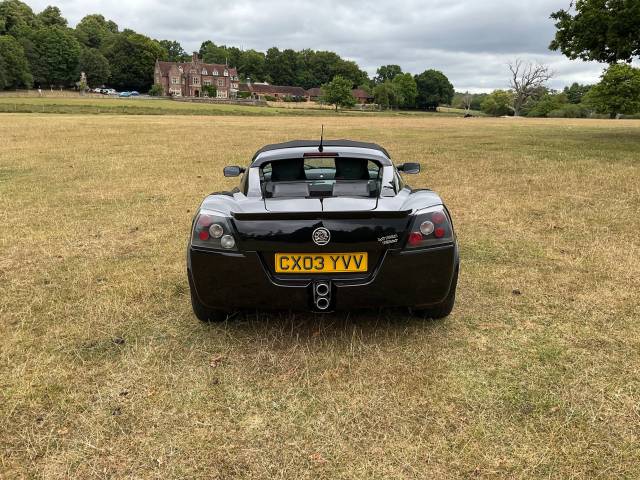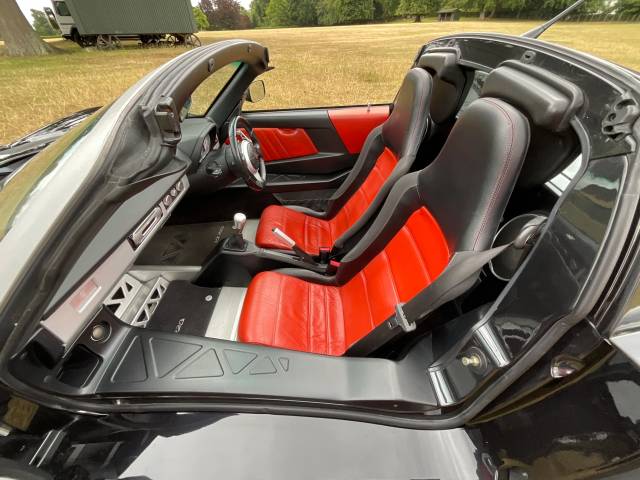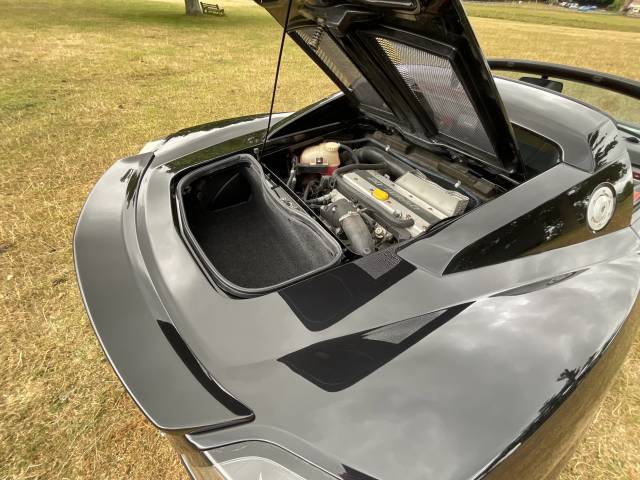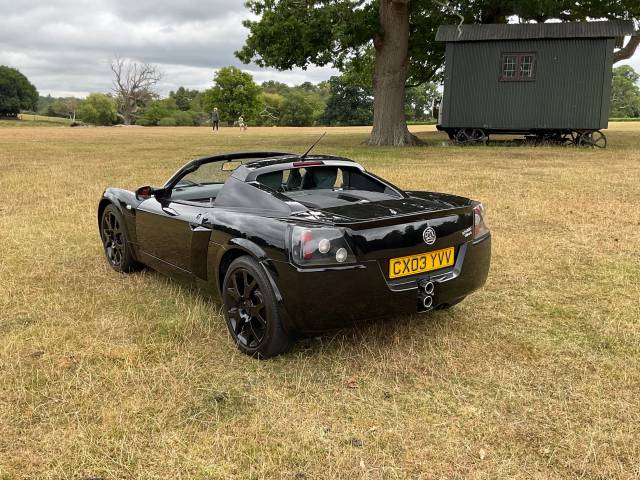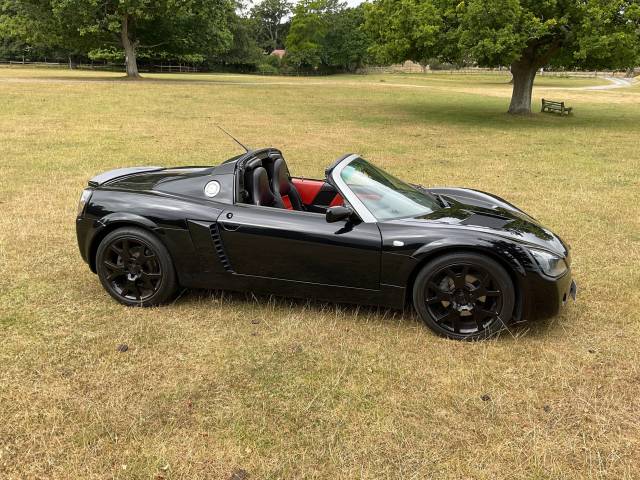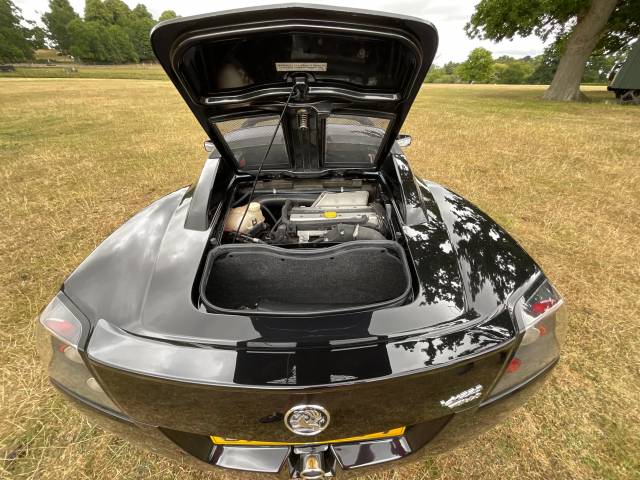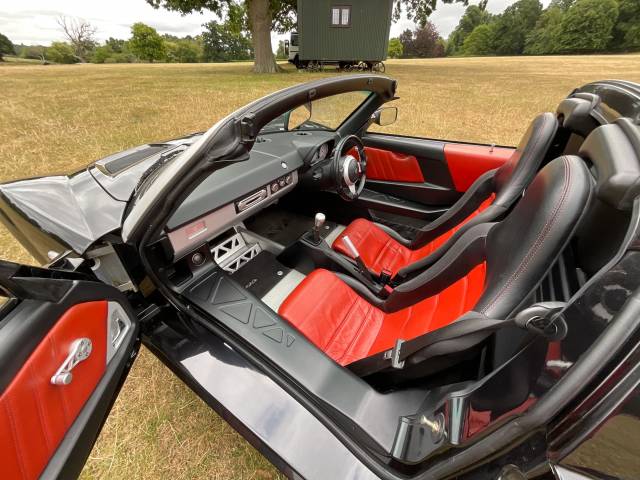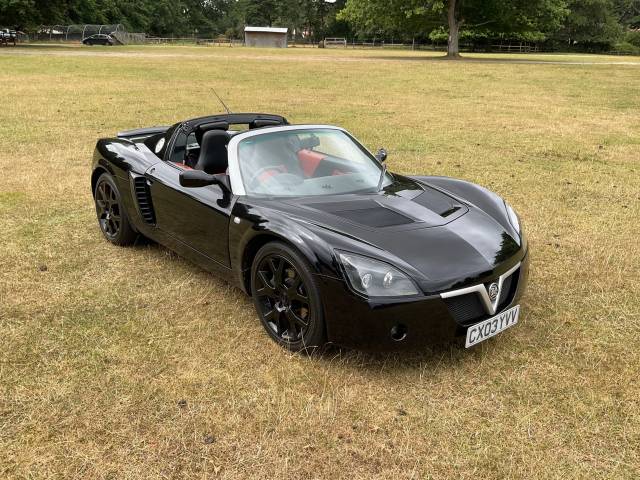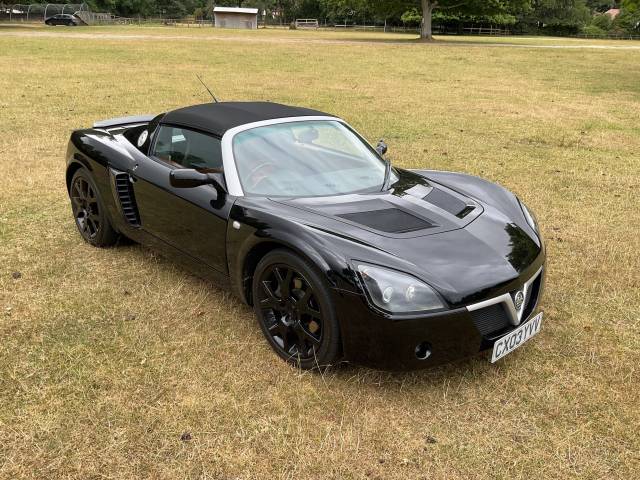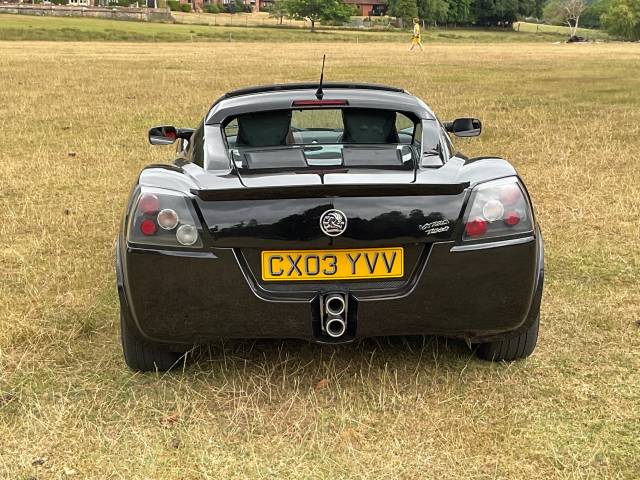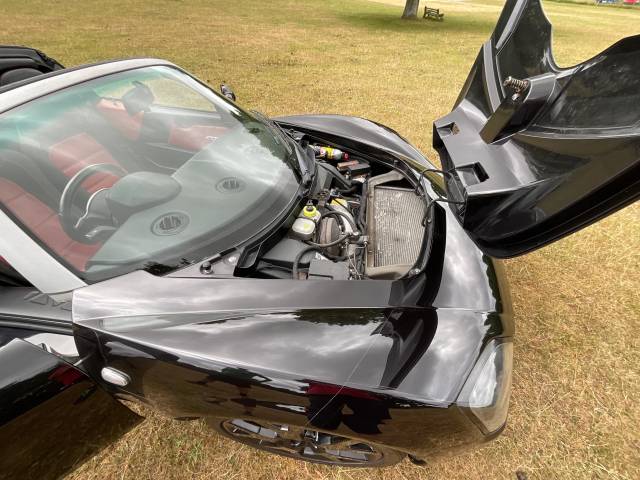 Vauxhall VX220 Roadster
Dealer

away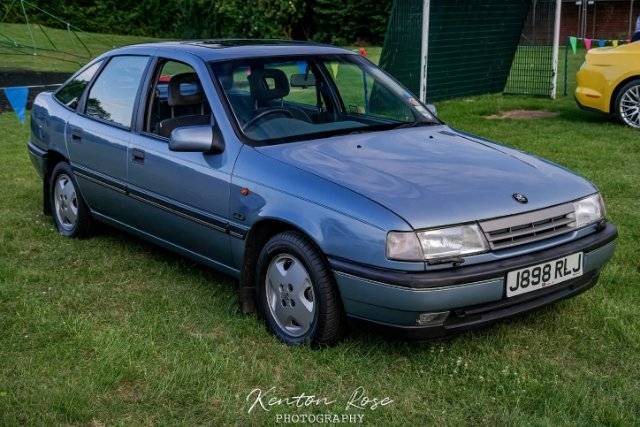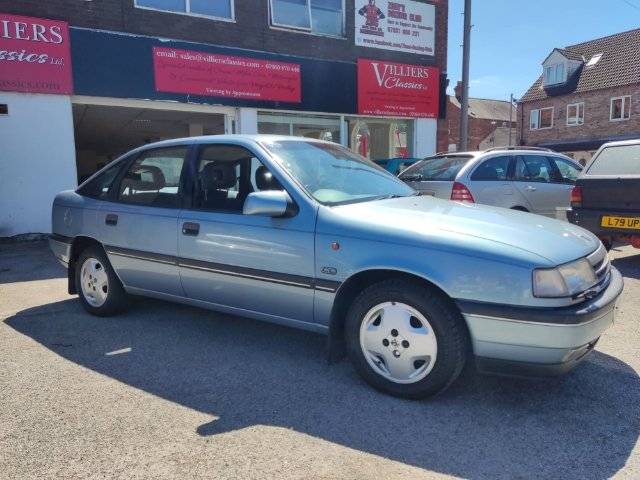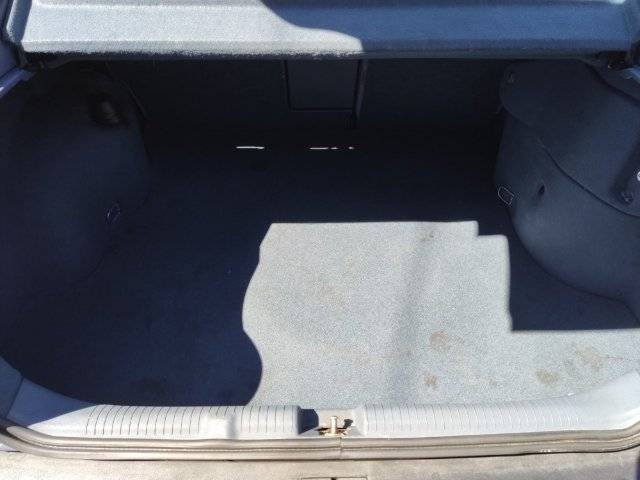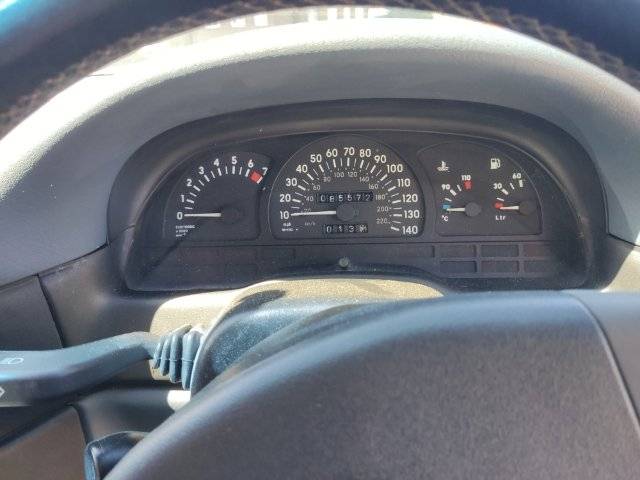 VAUXHALL CAVALIER 2.0 CDI 1991 Manual Petrol
Dealer

away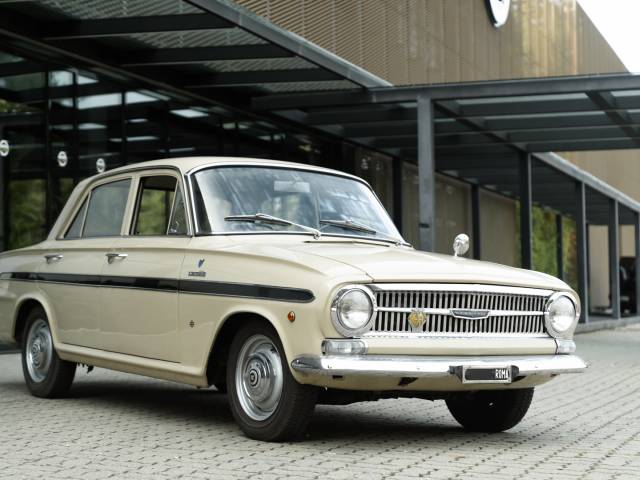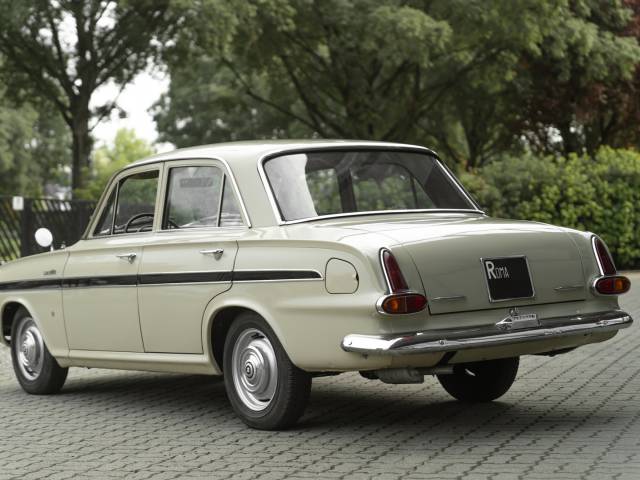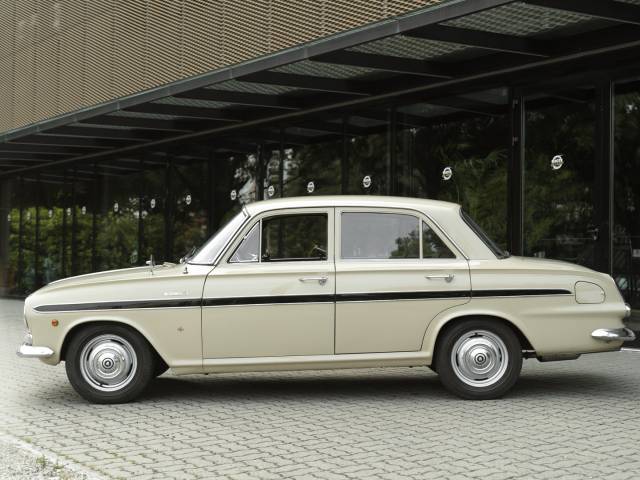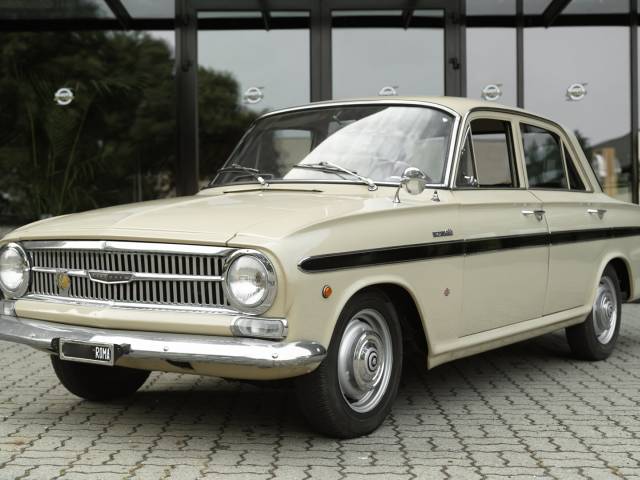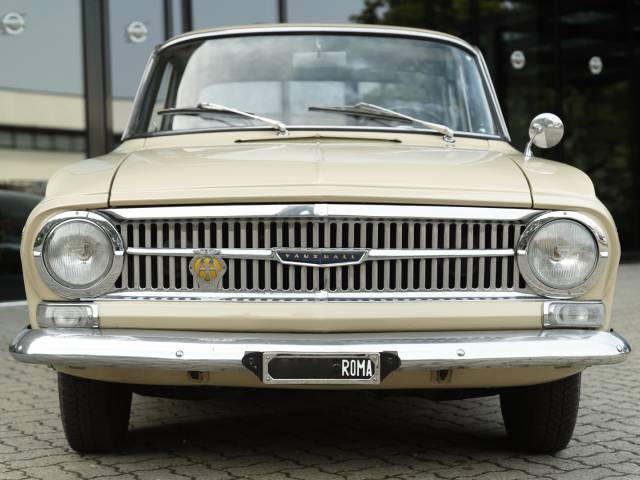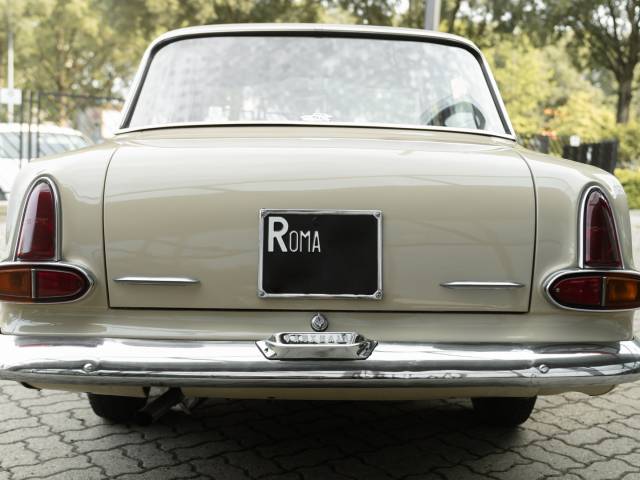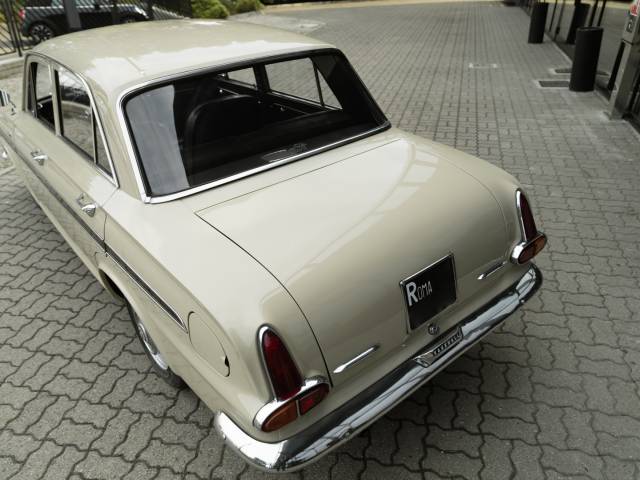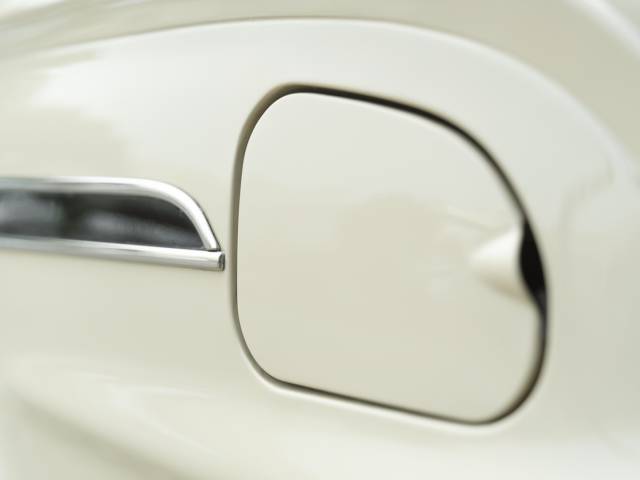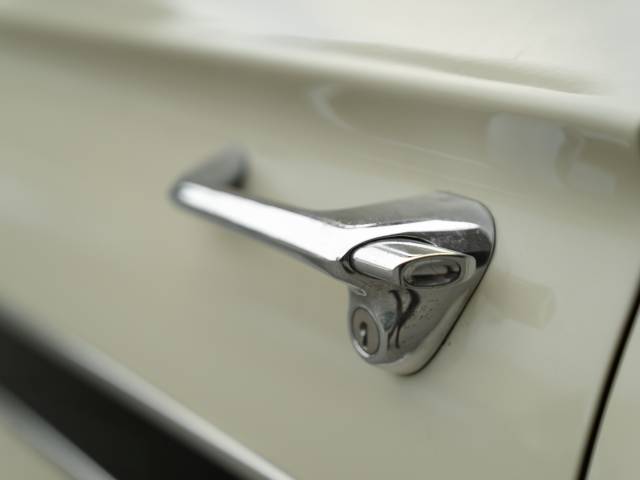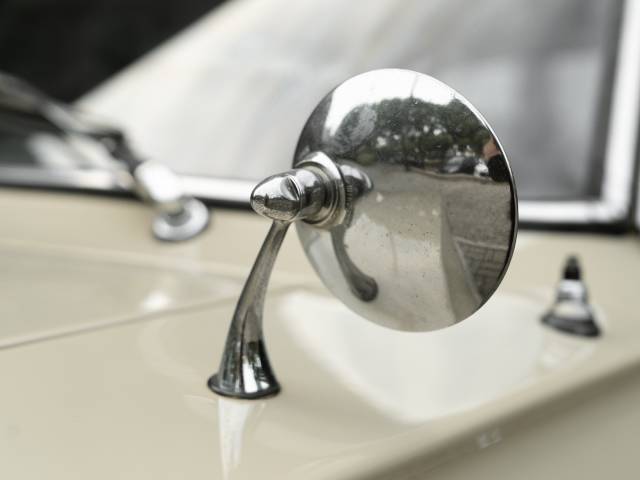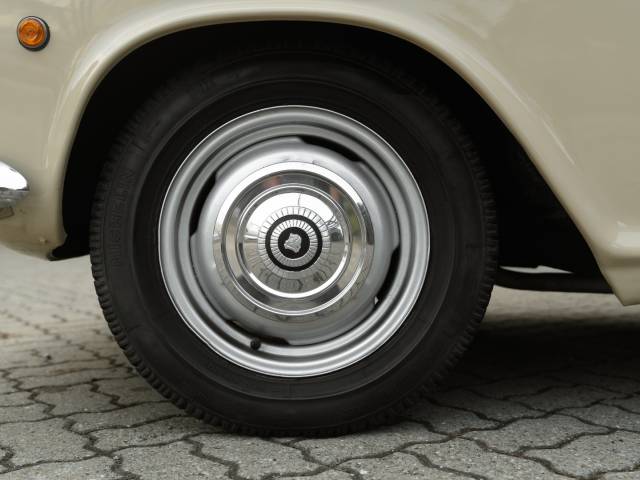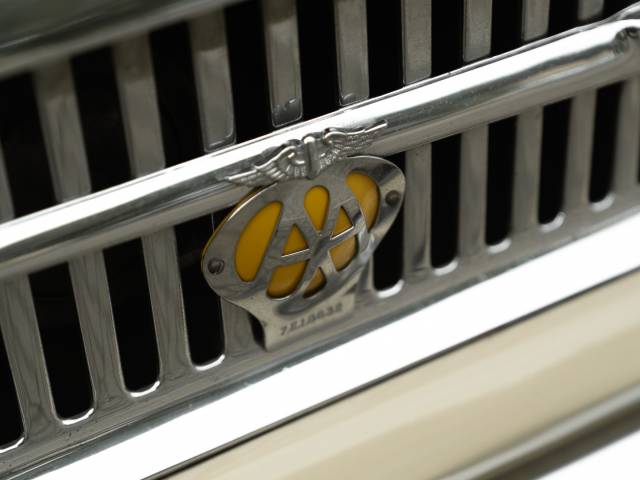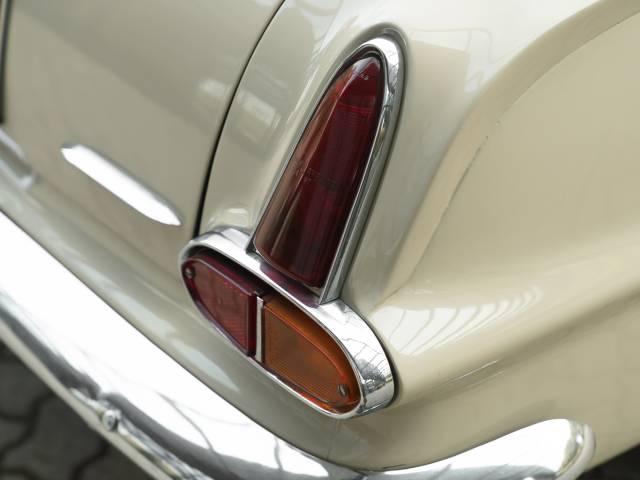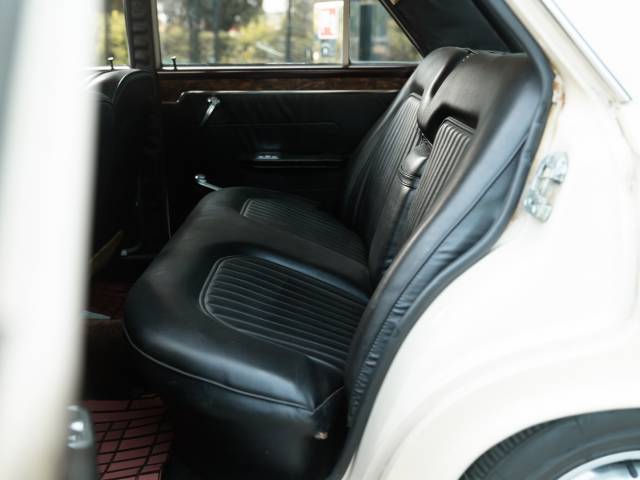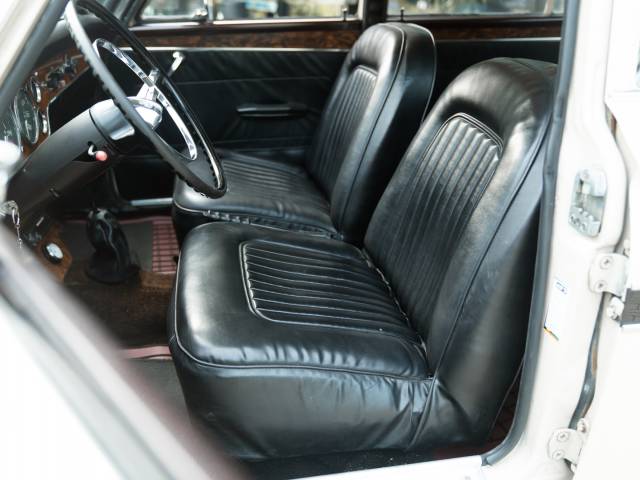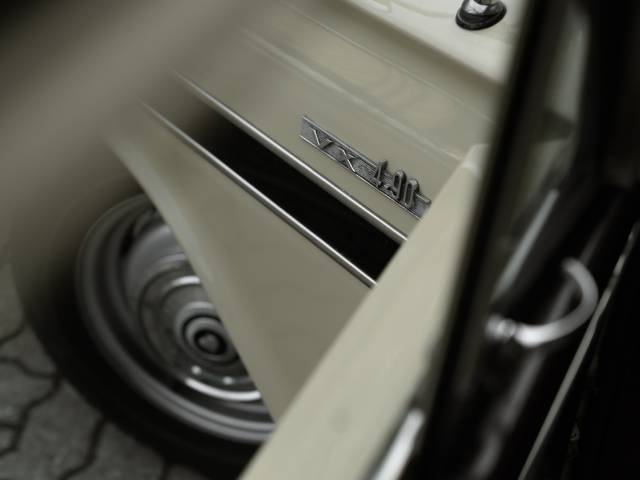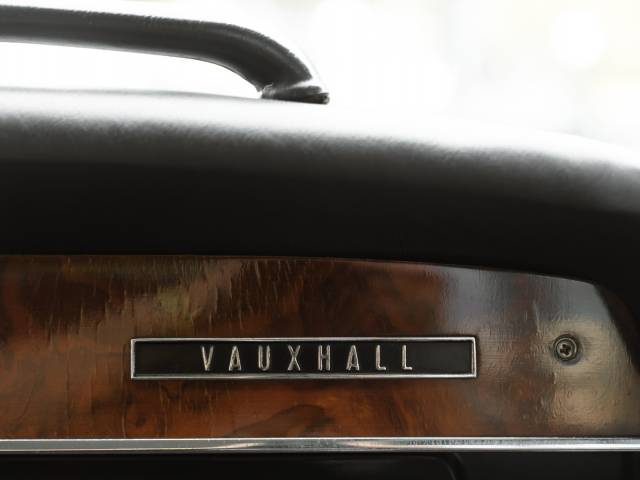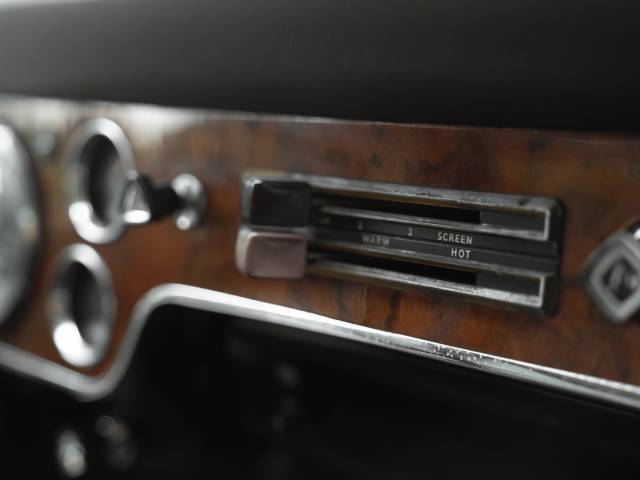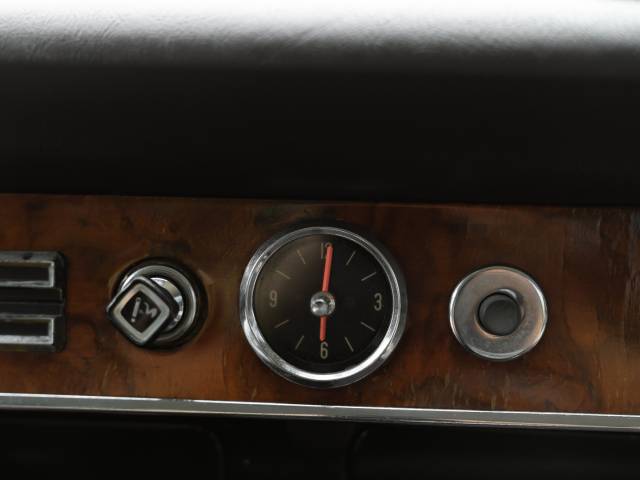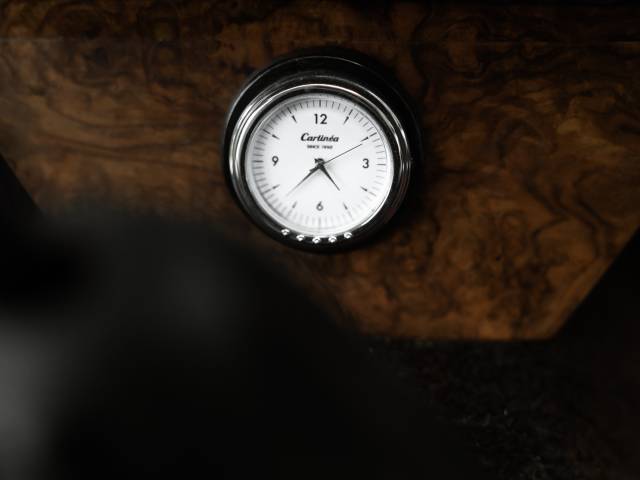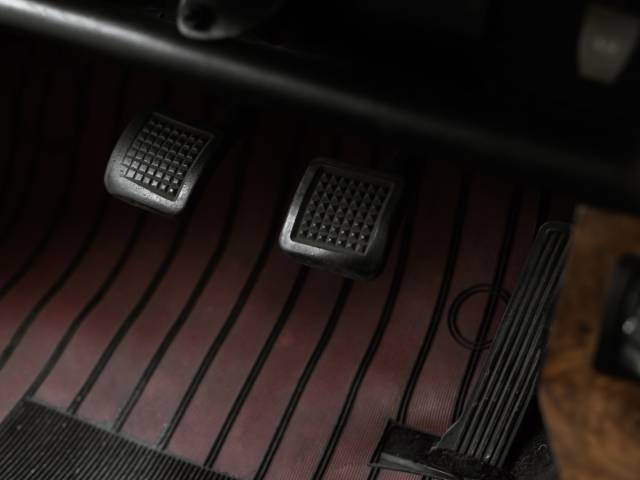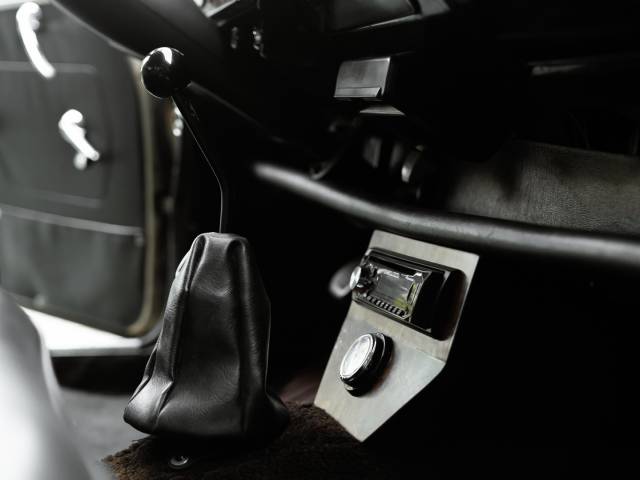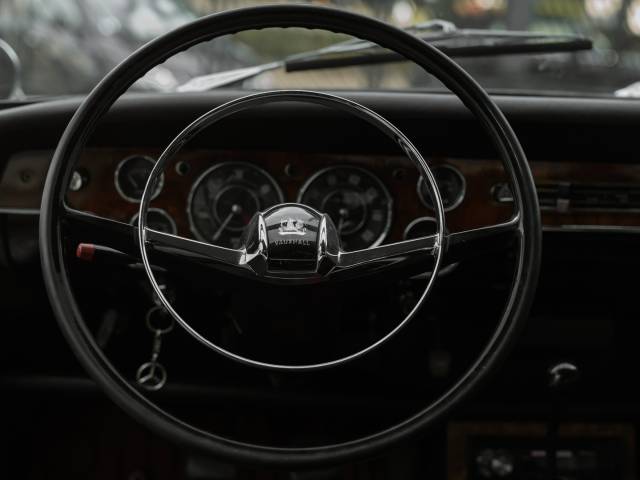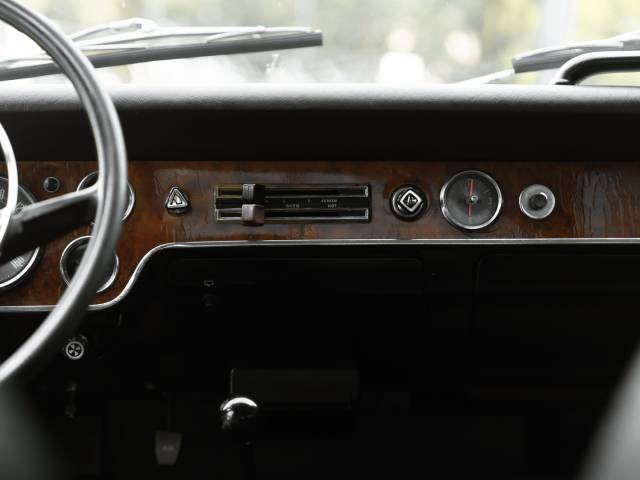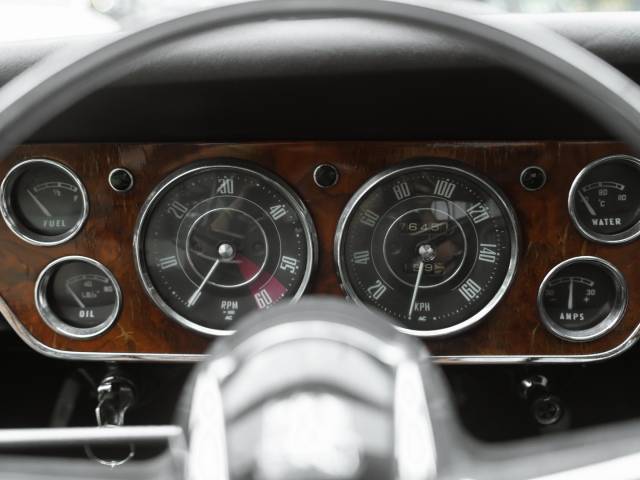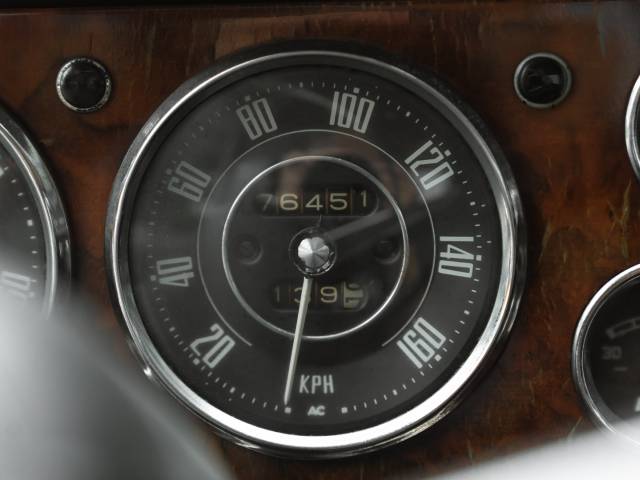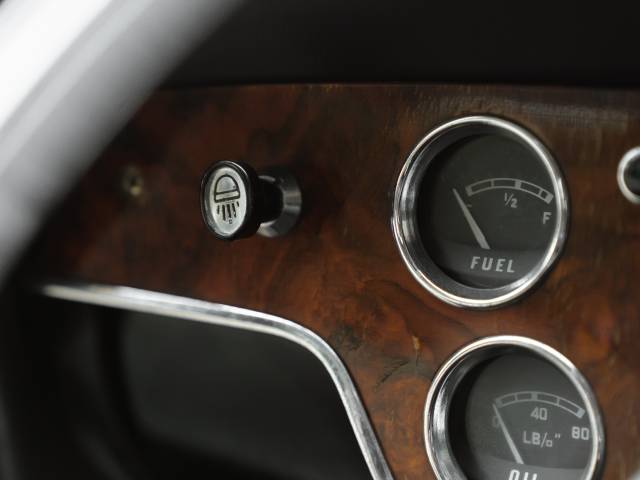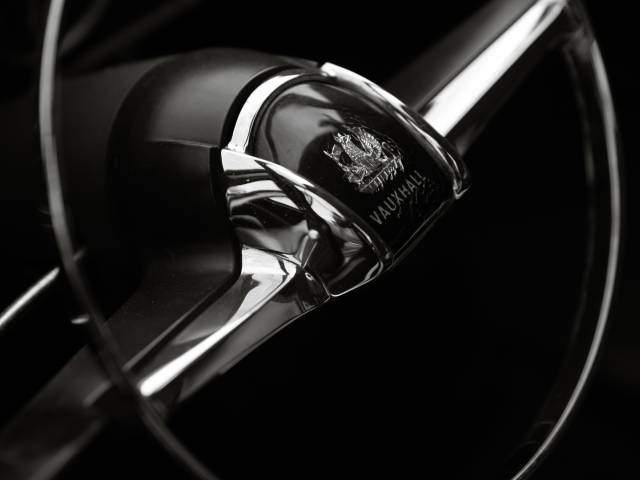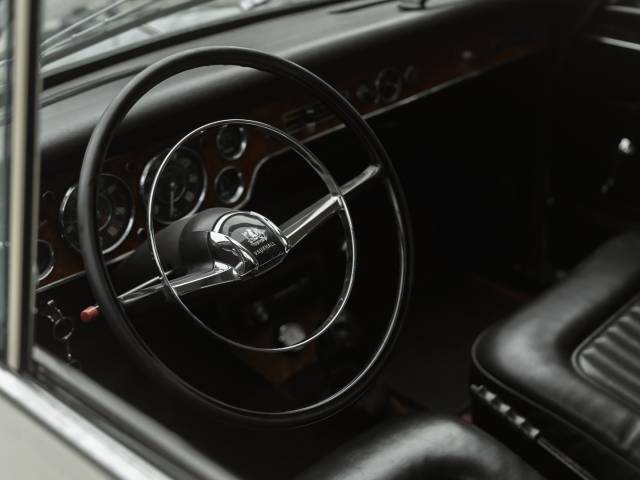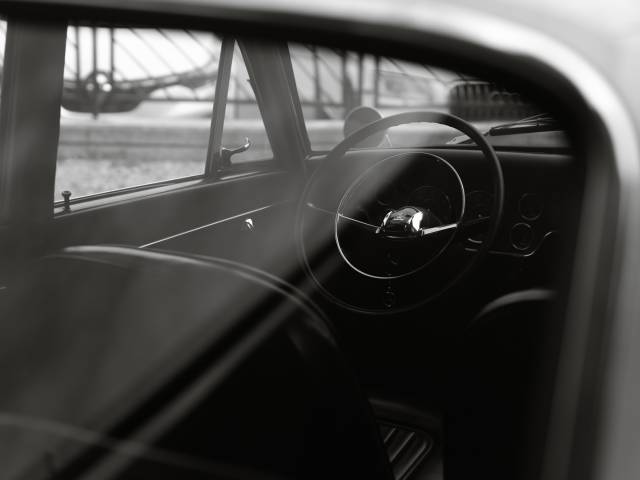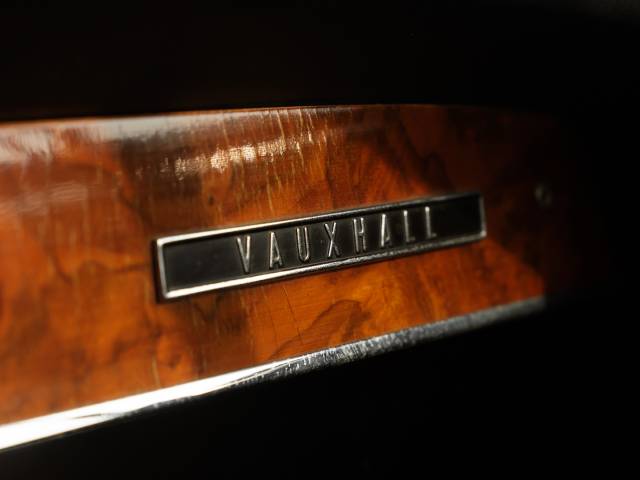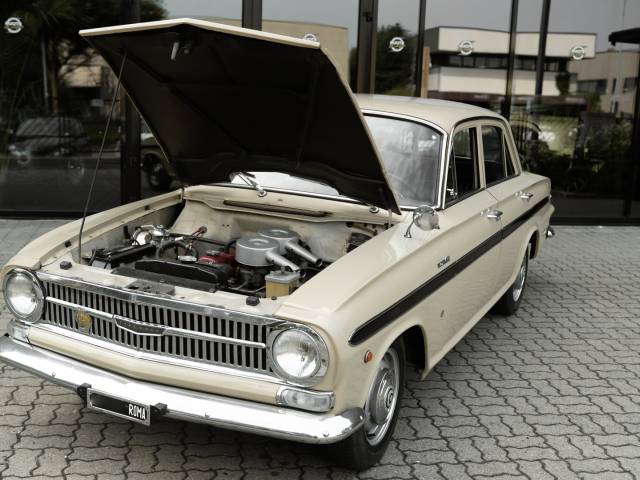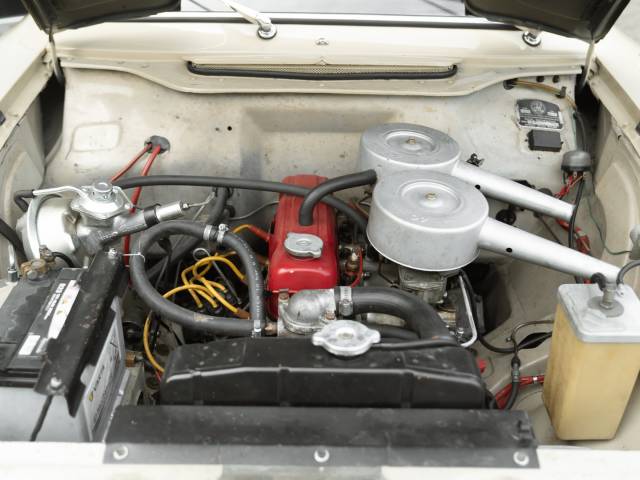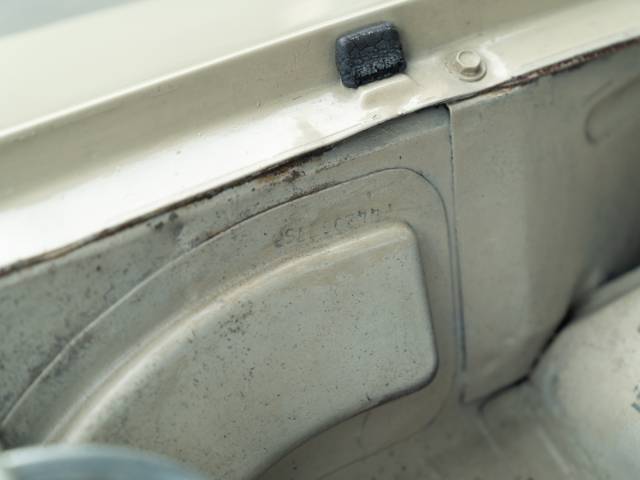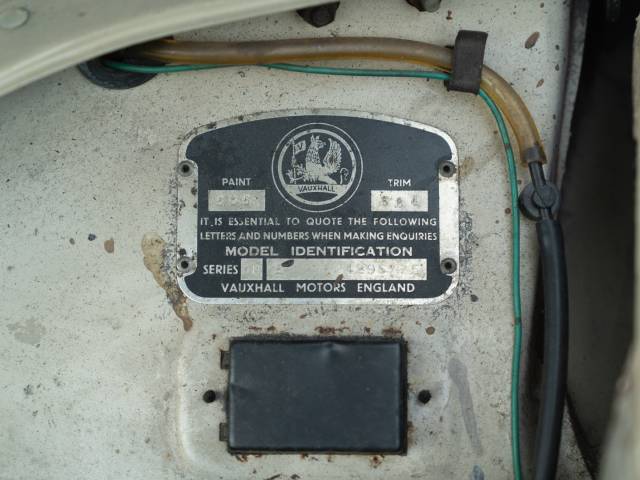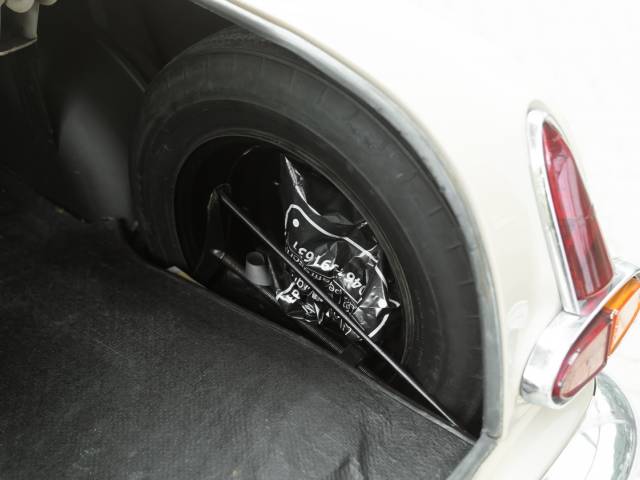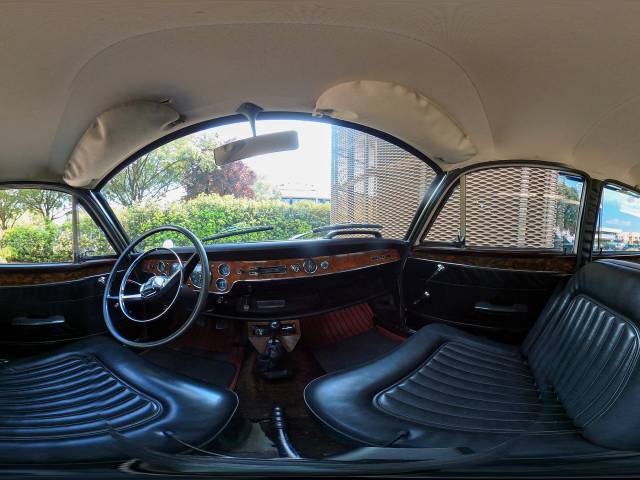 Dealer

away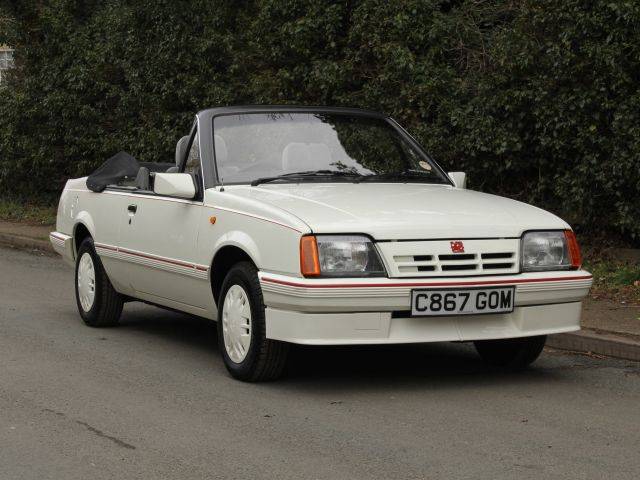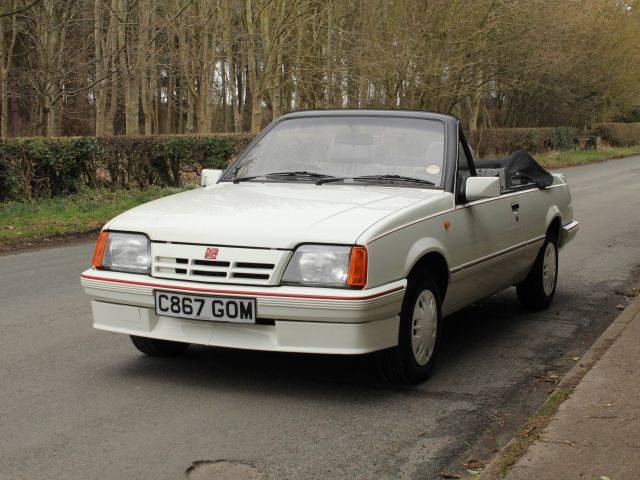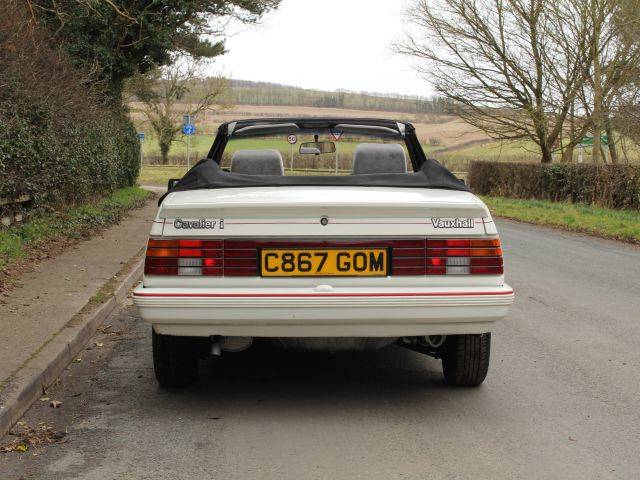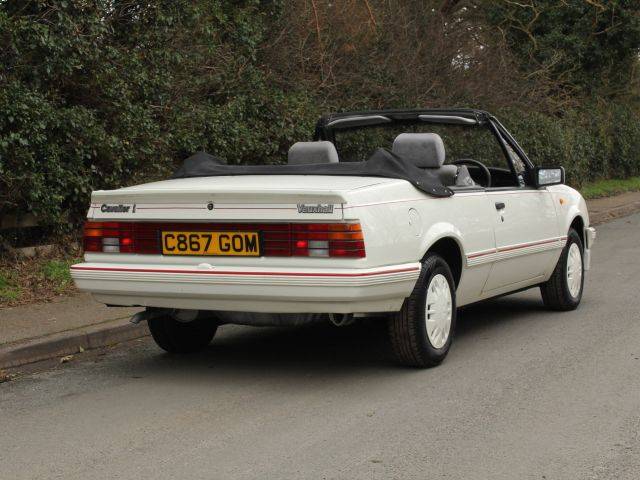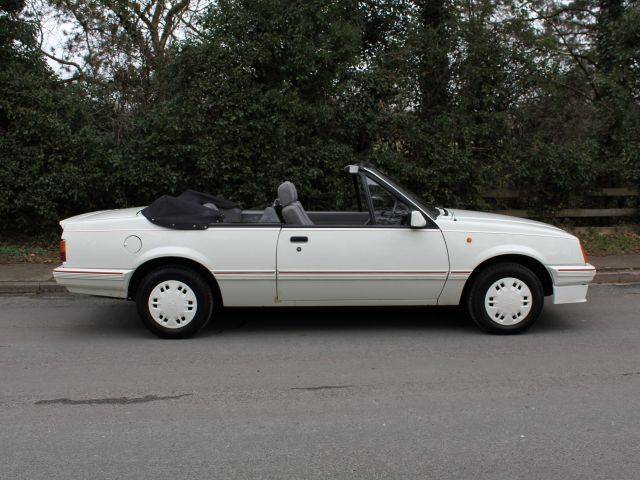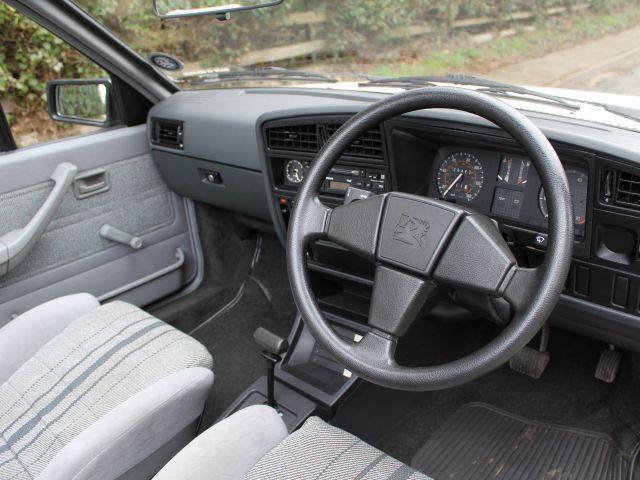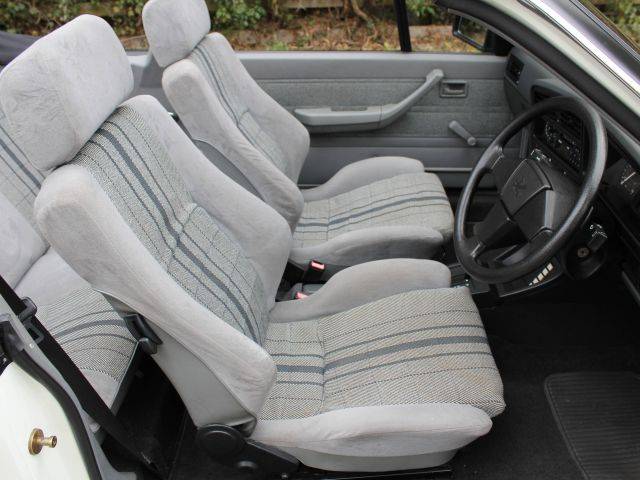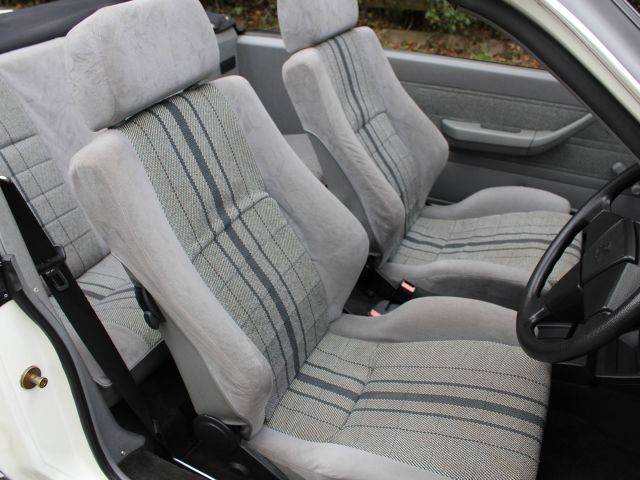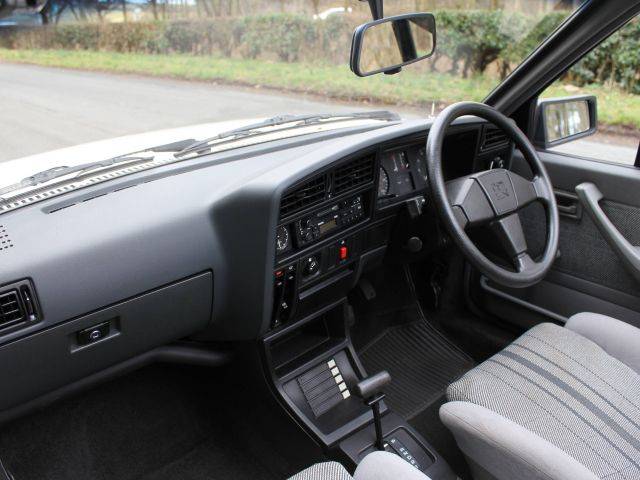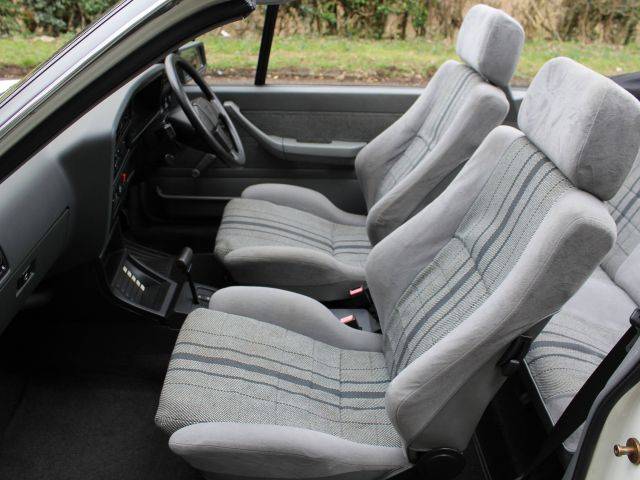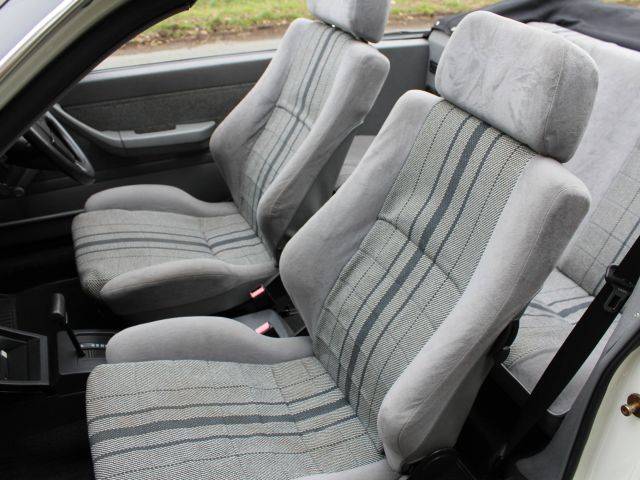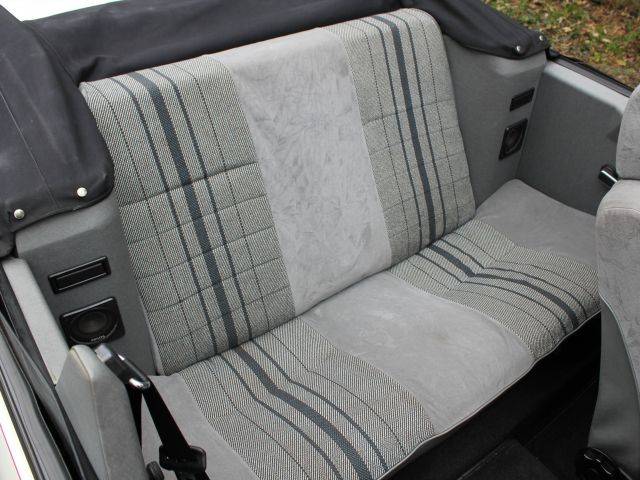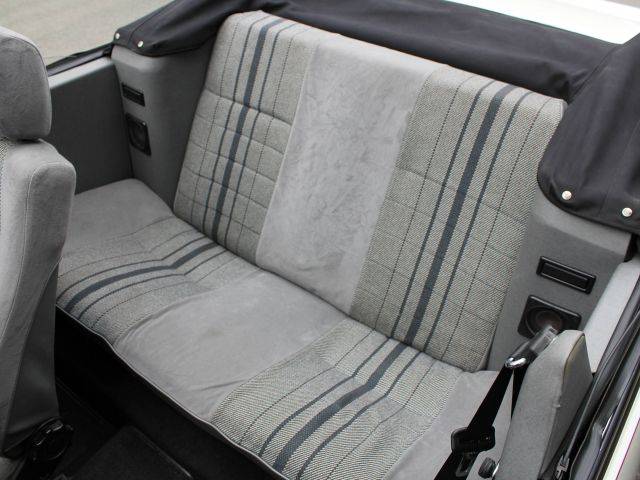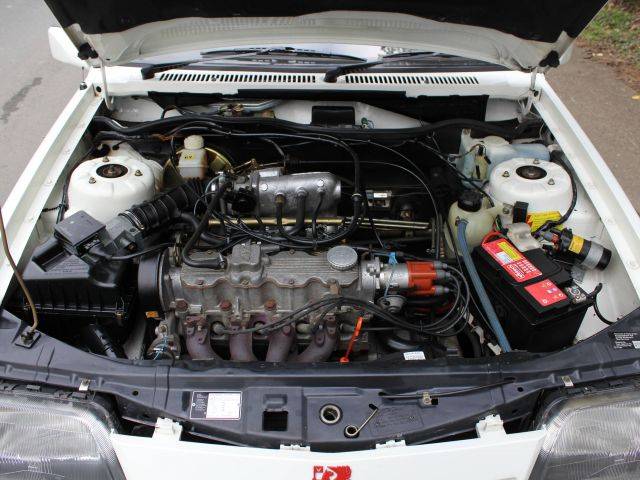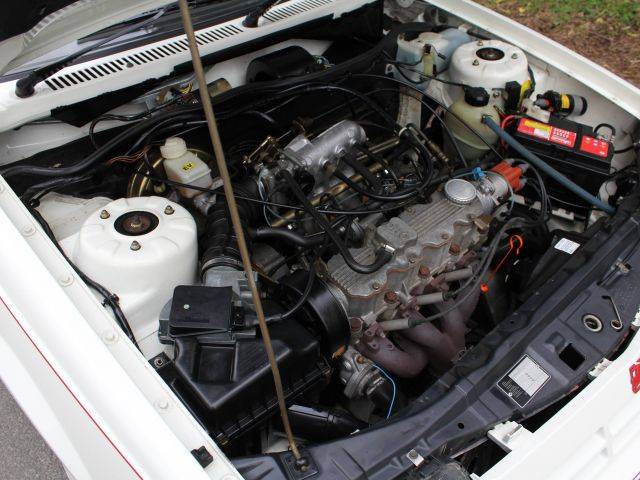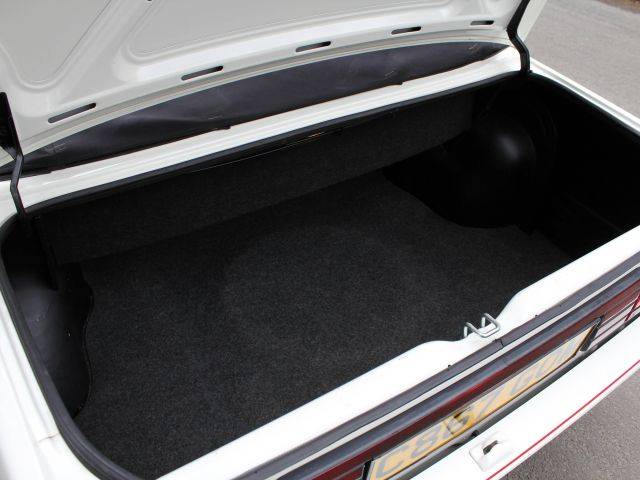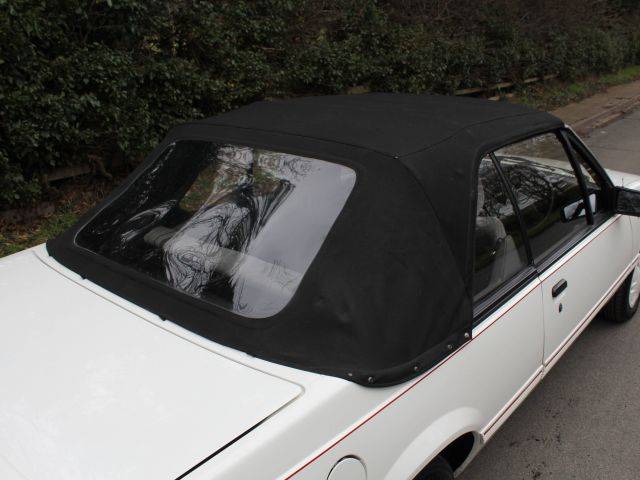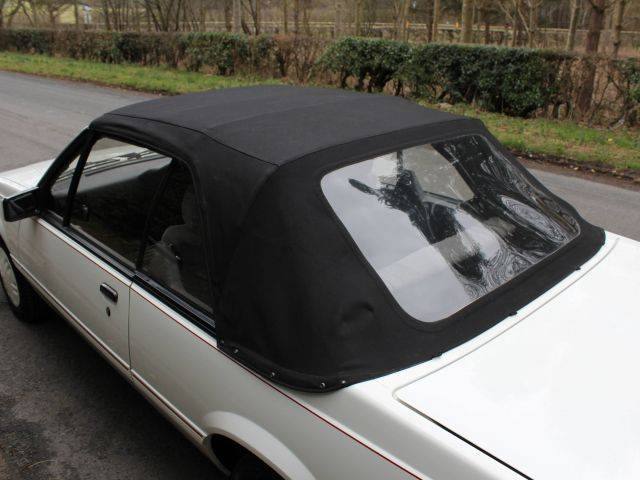 1985 Vauxhall Cavalier Convertible - 8500 Miles
Dealer

away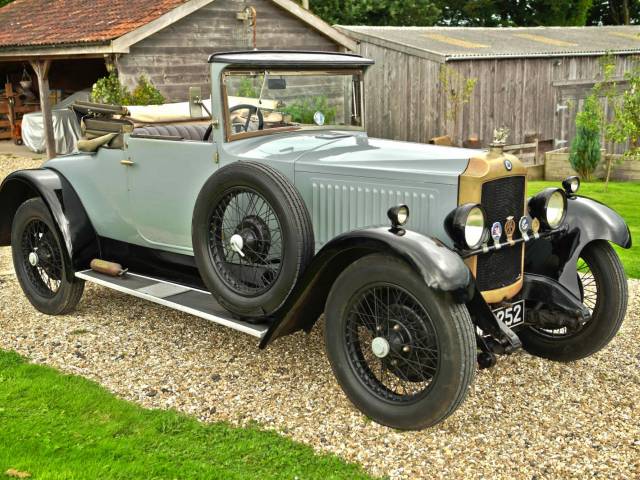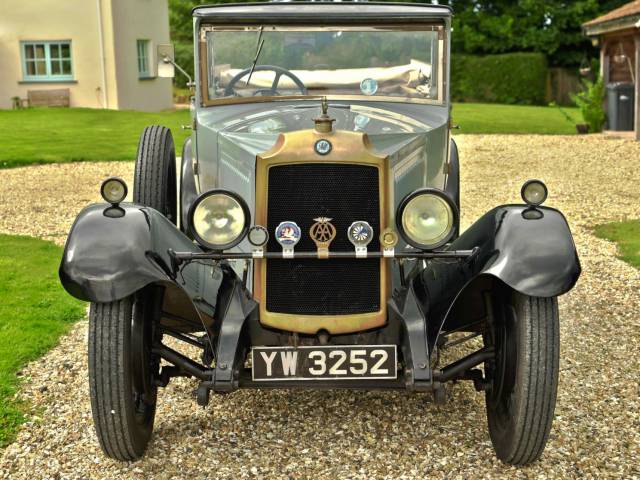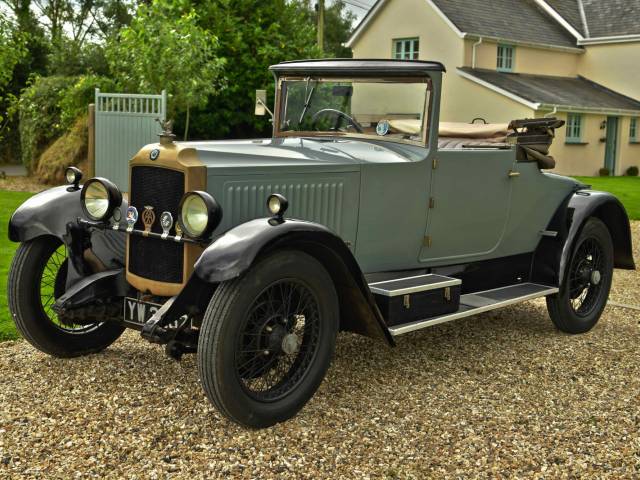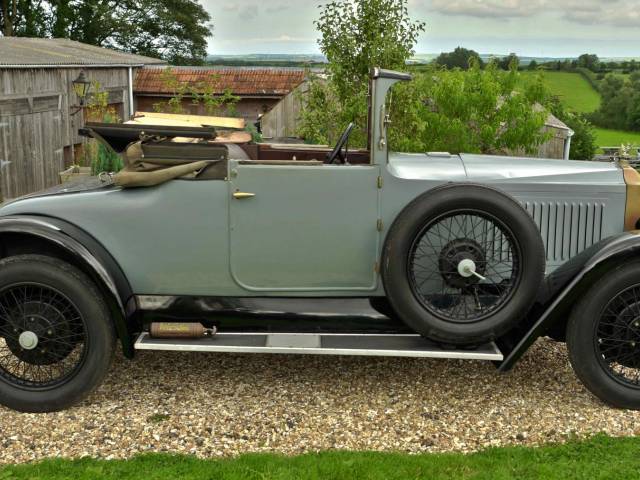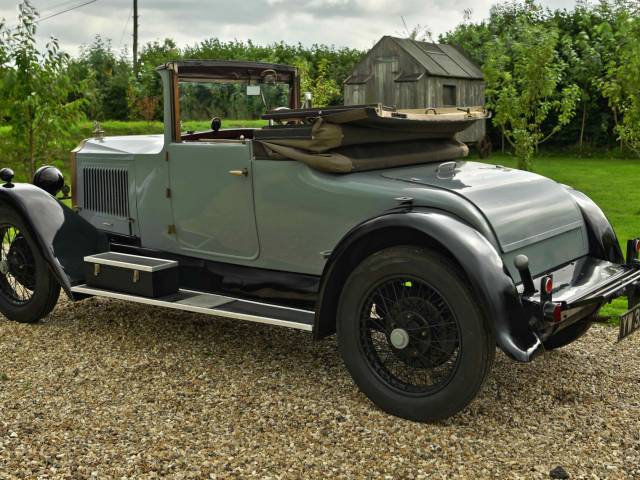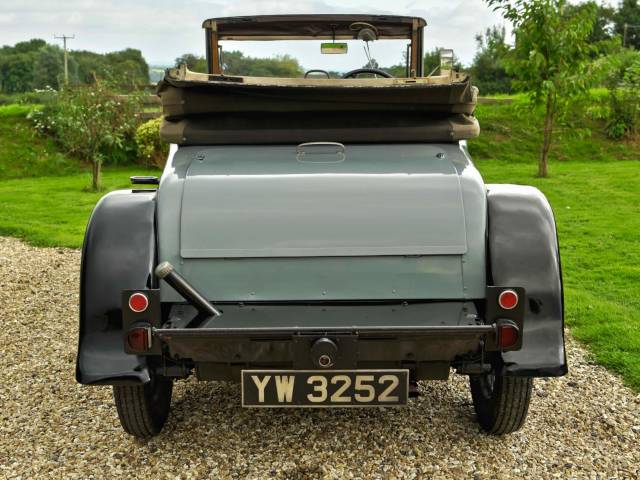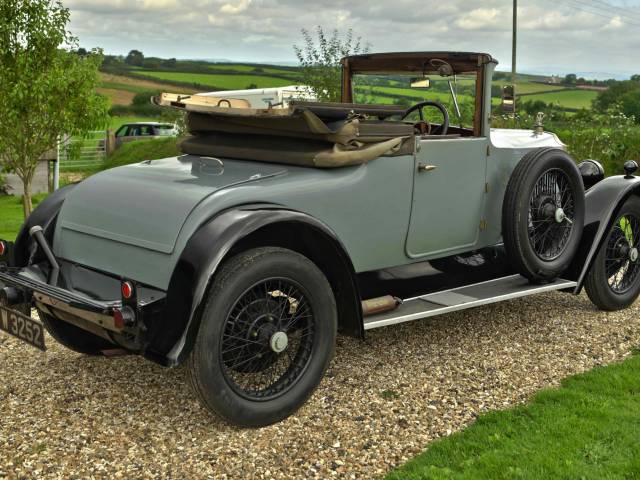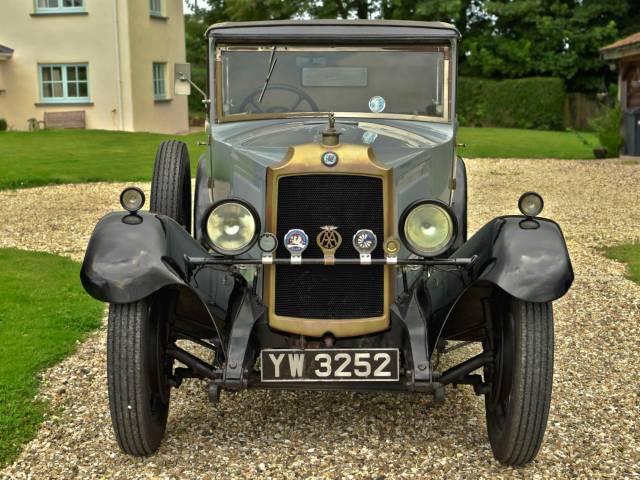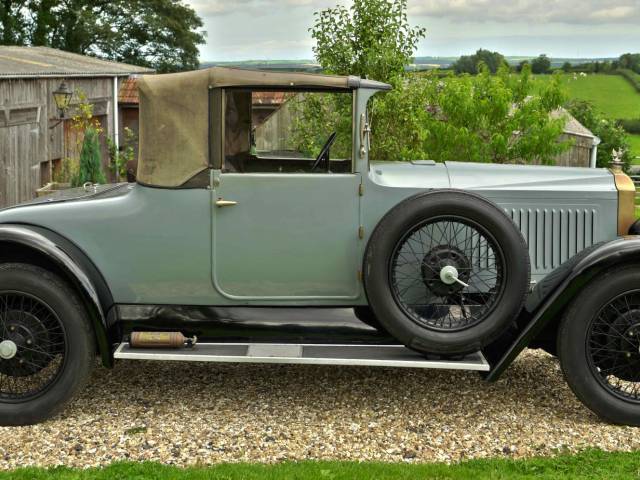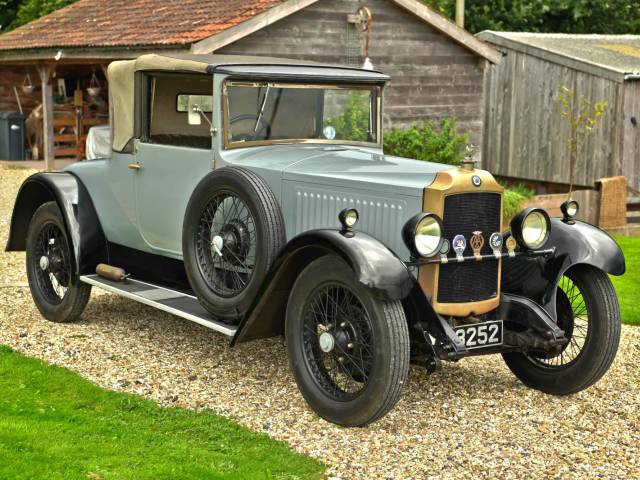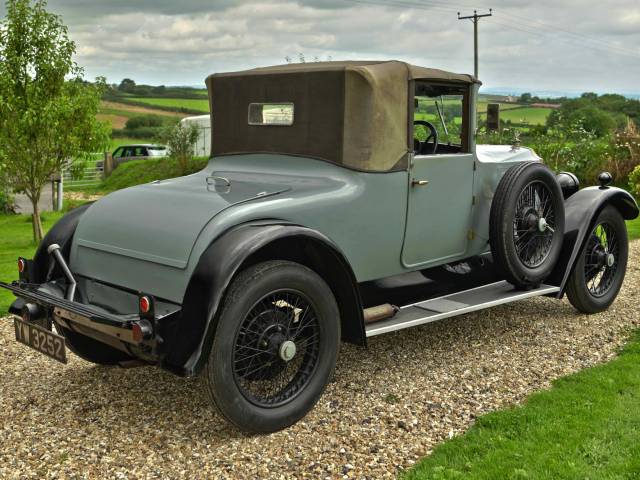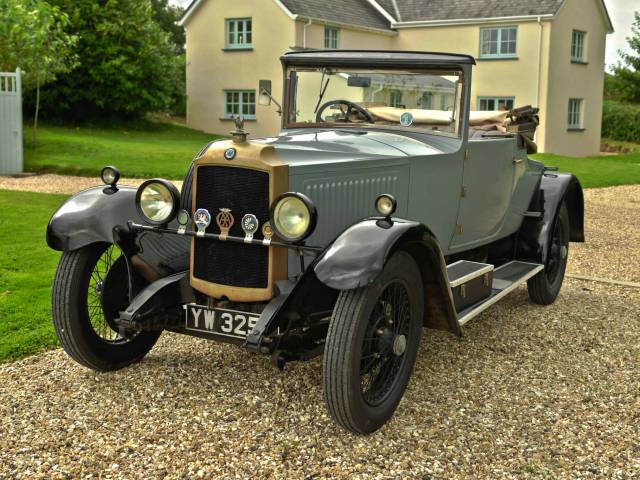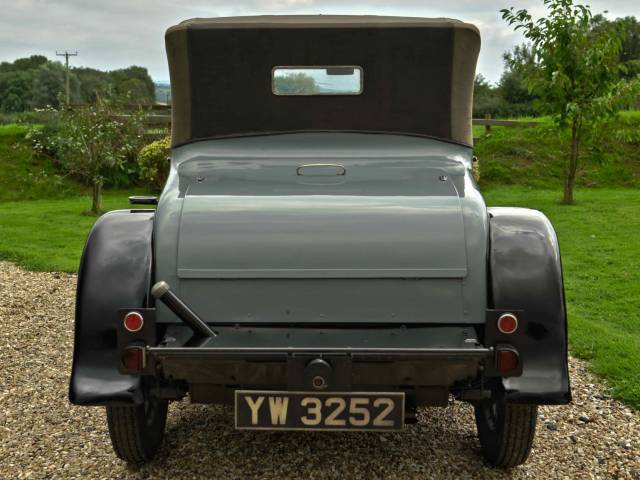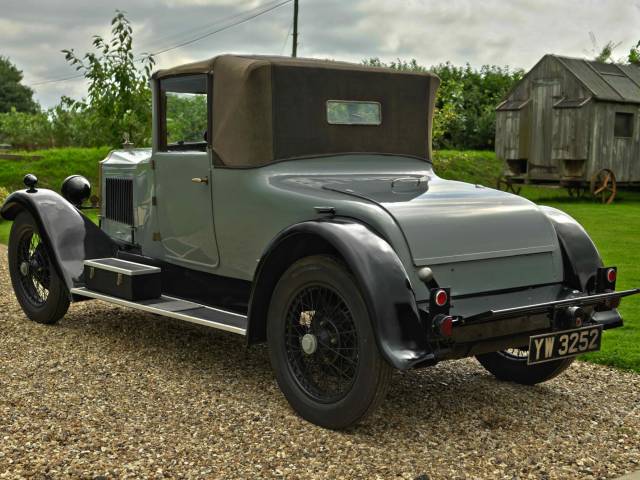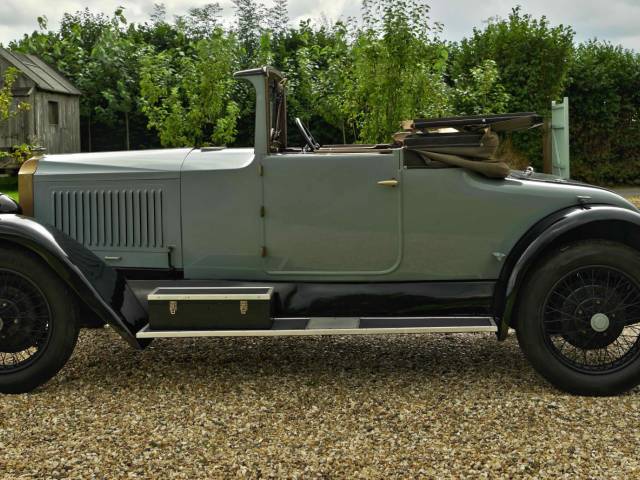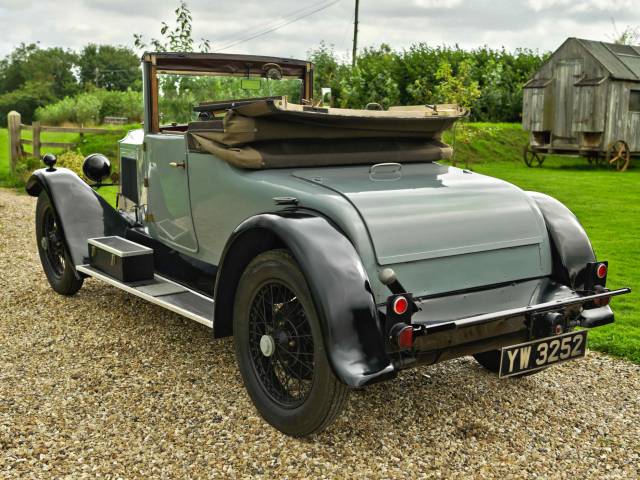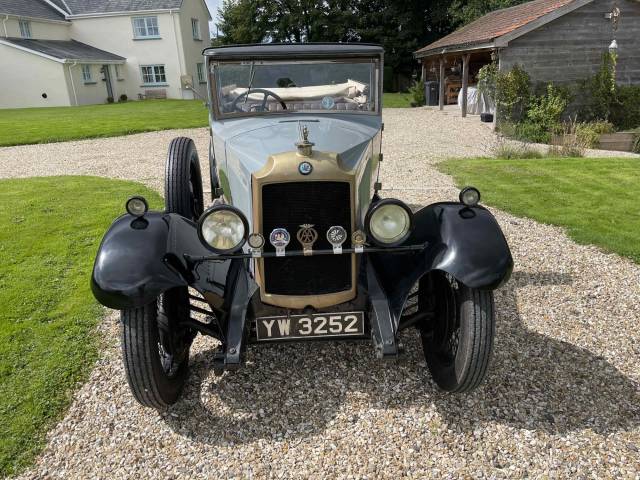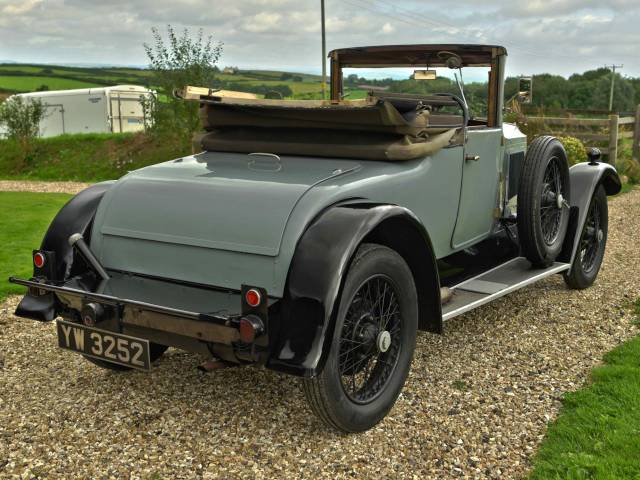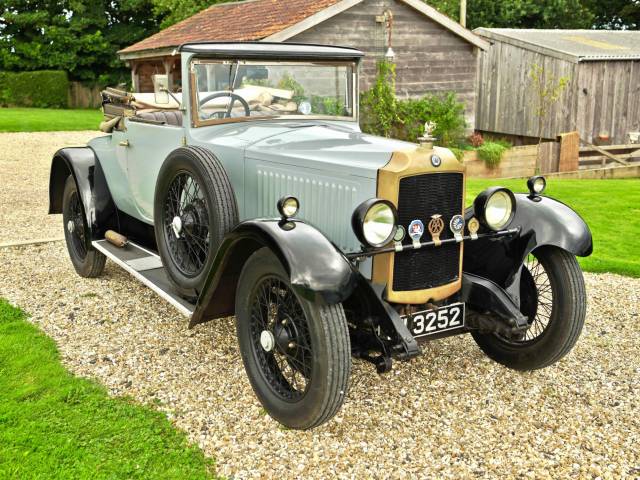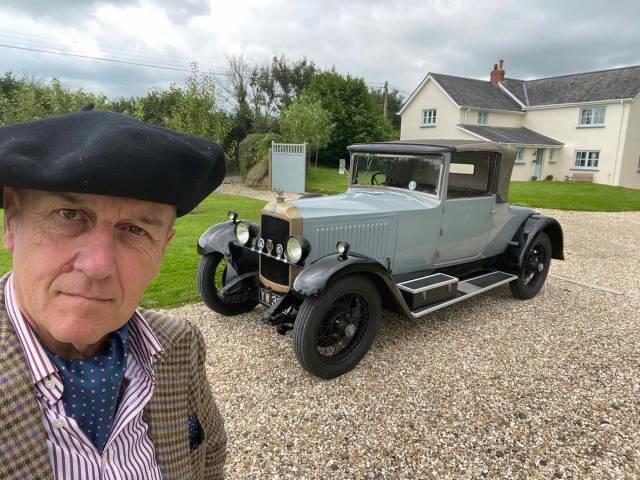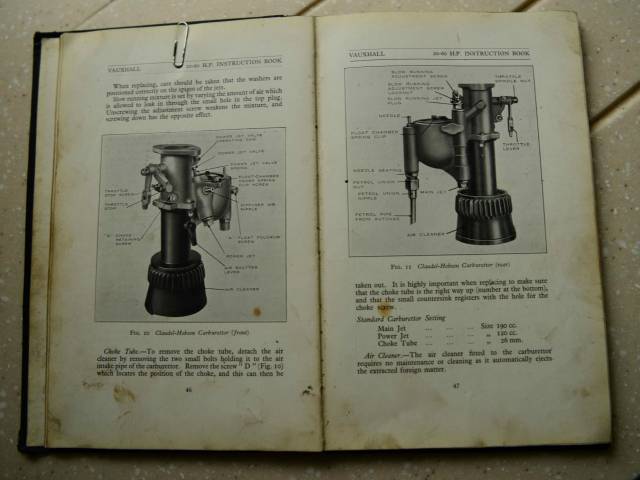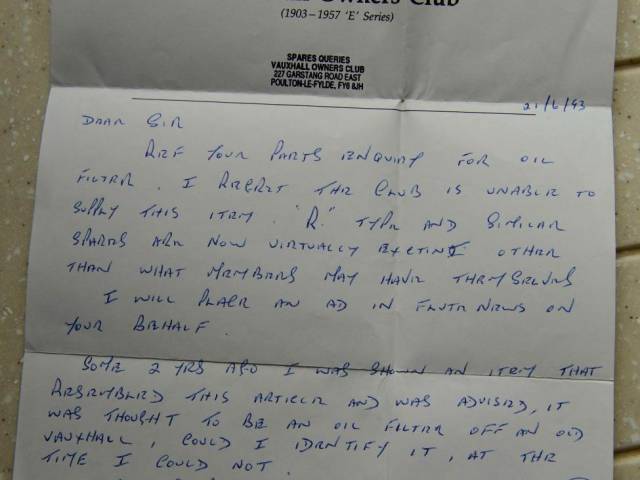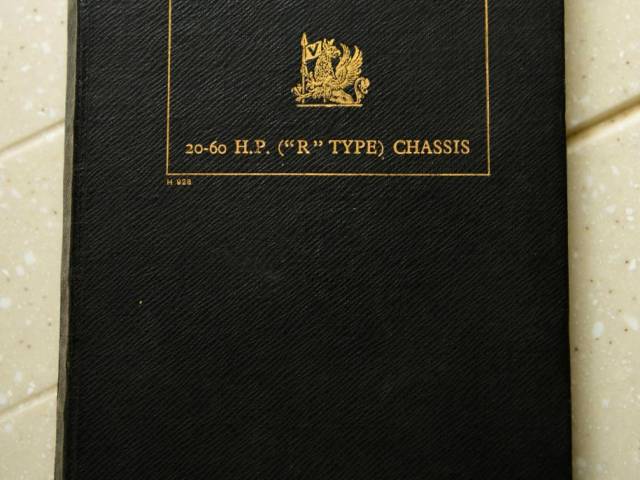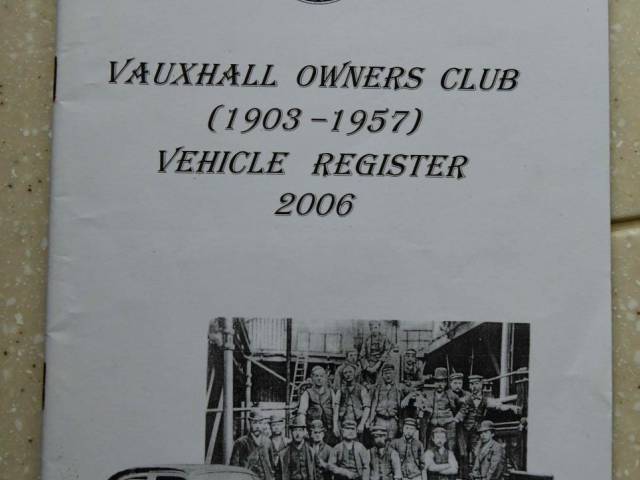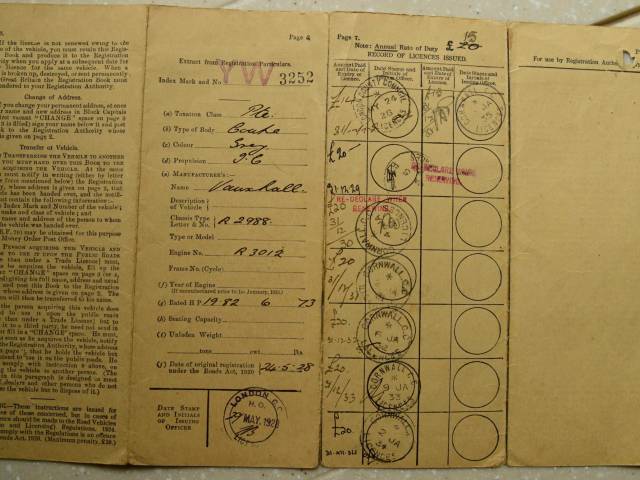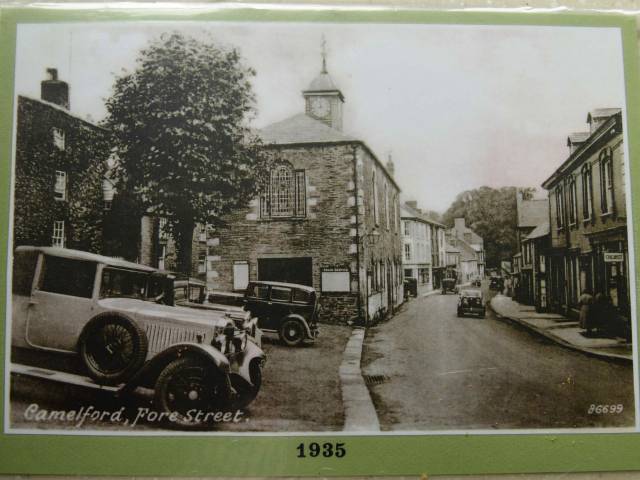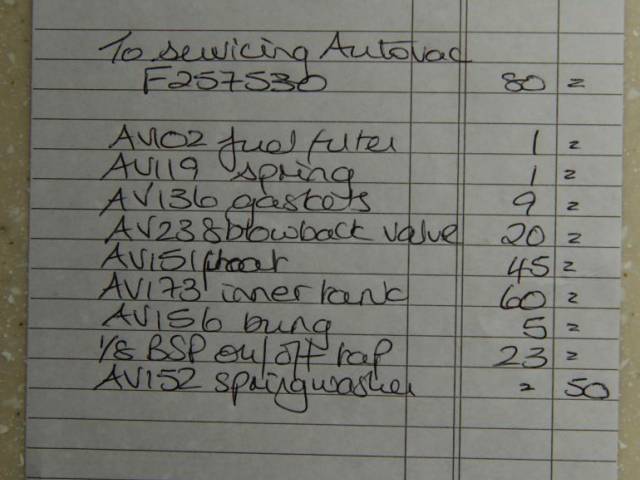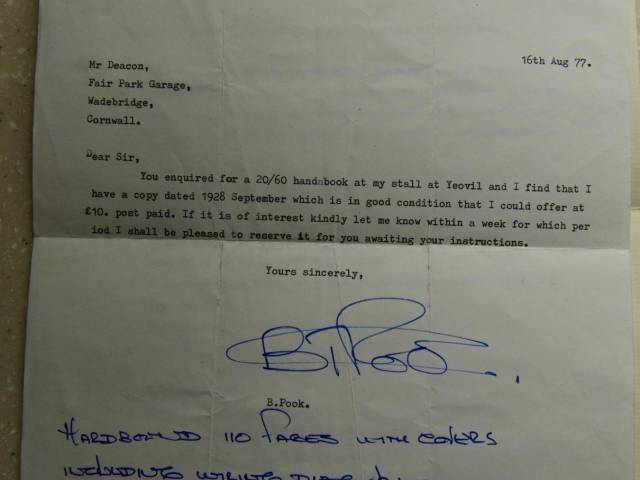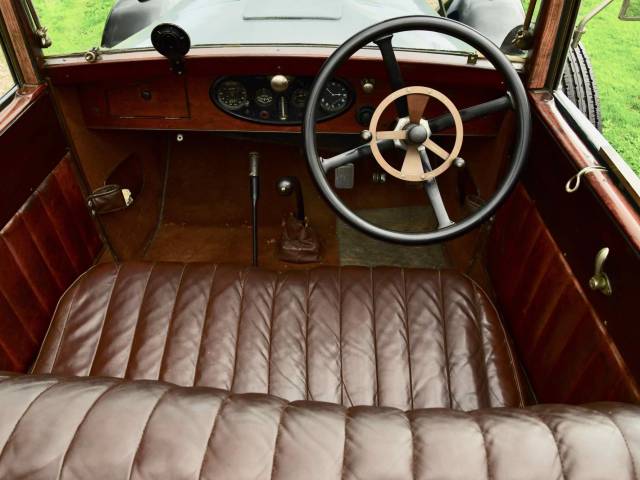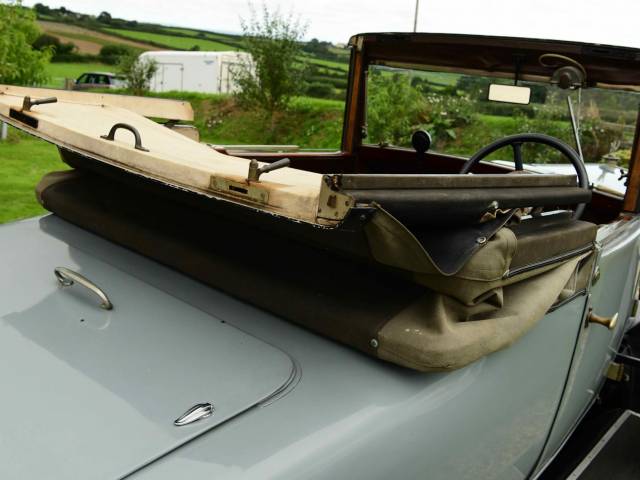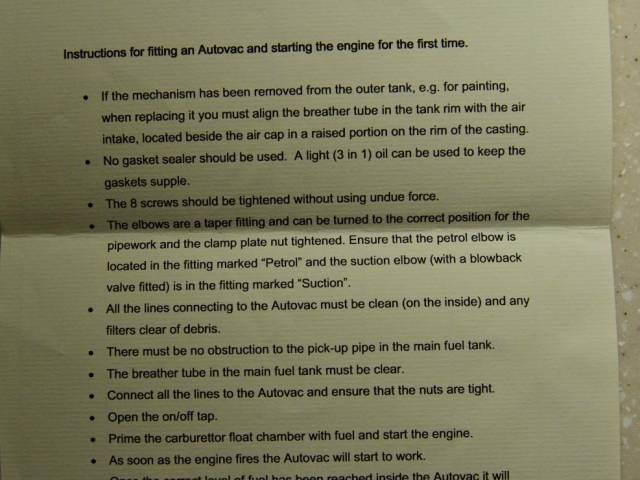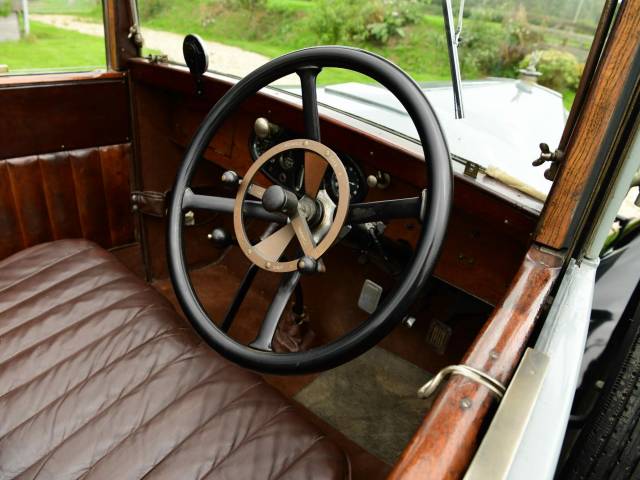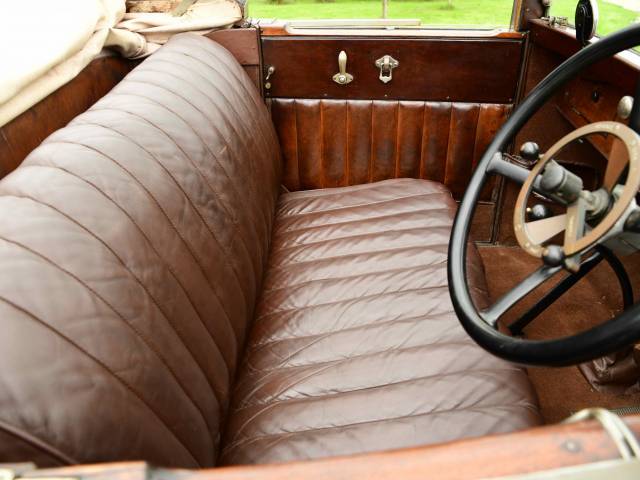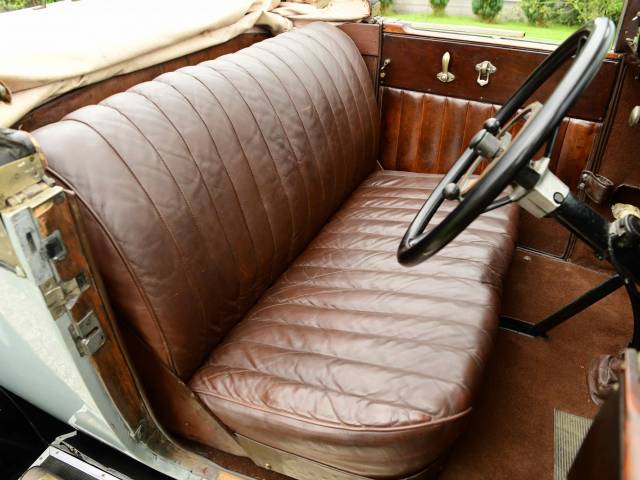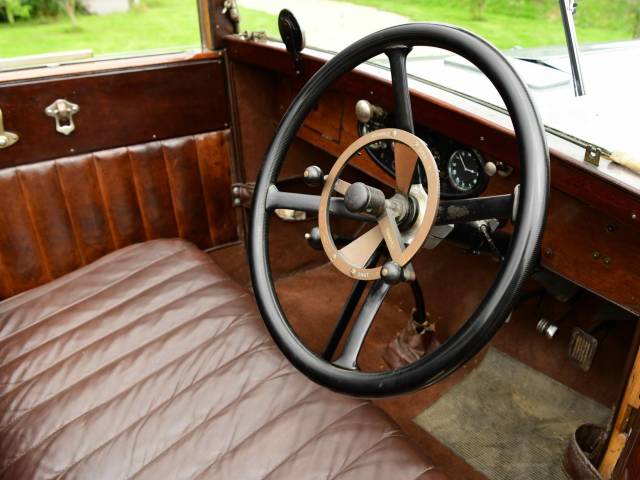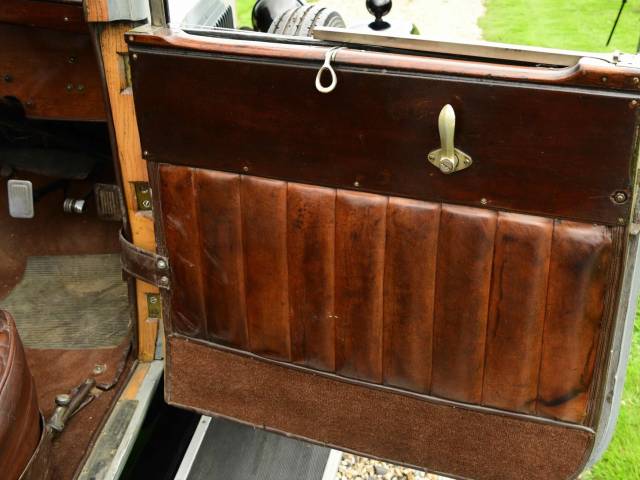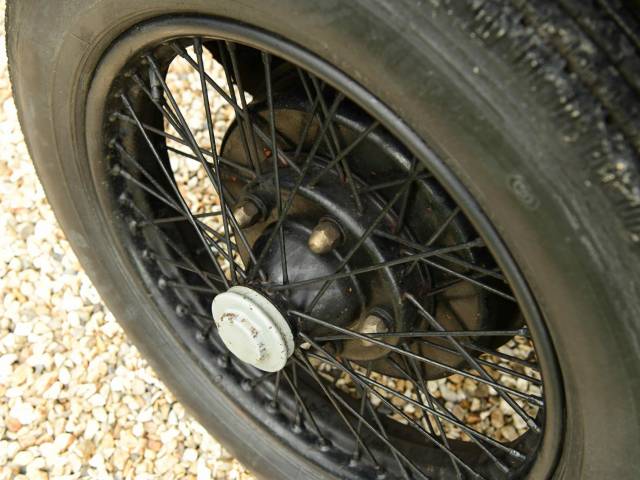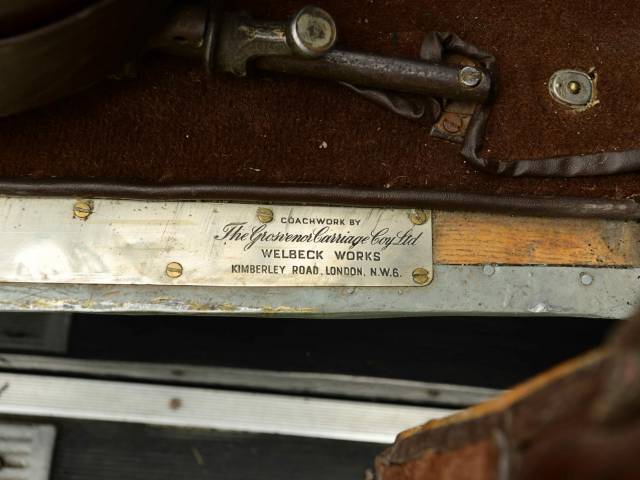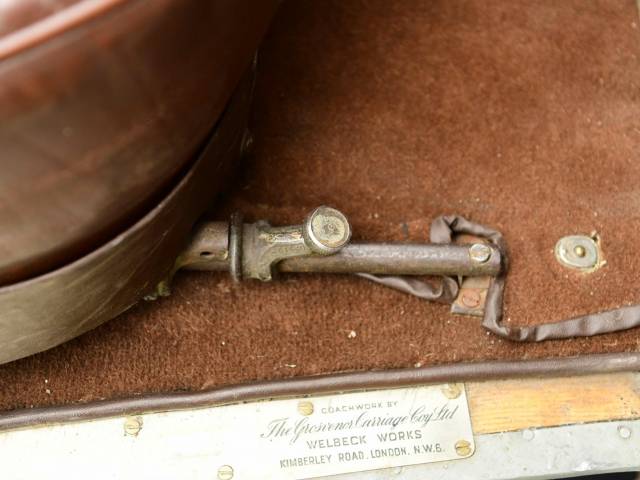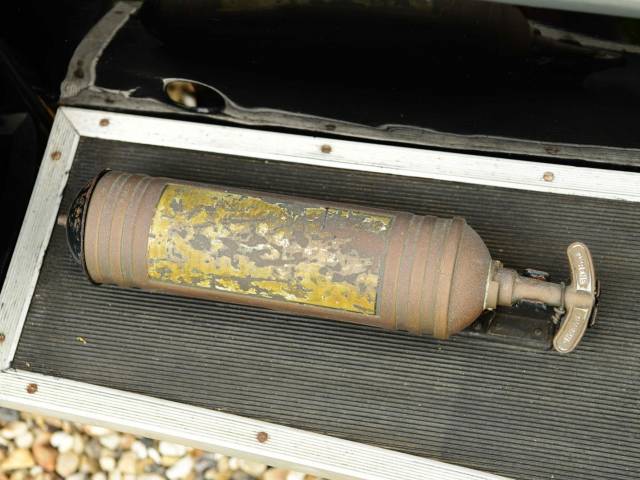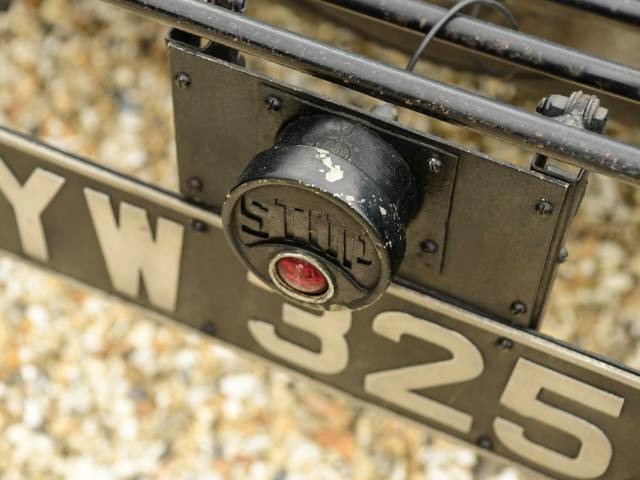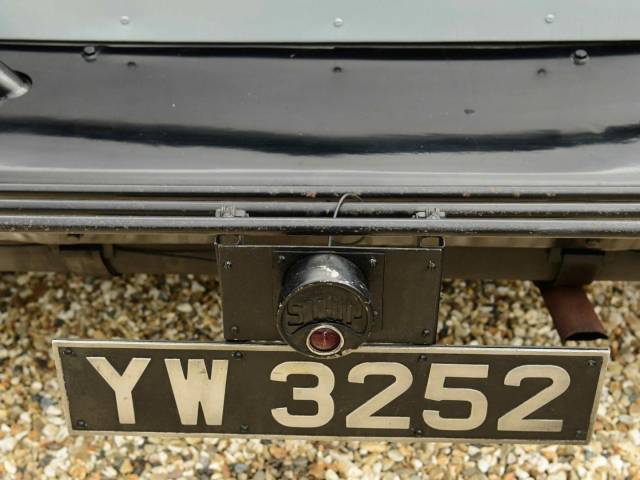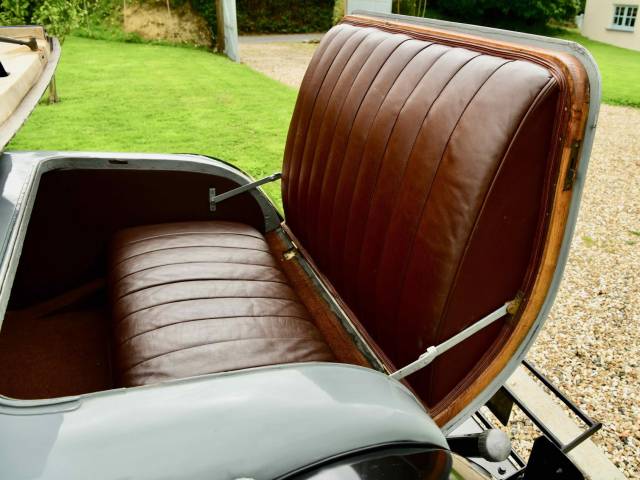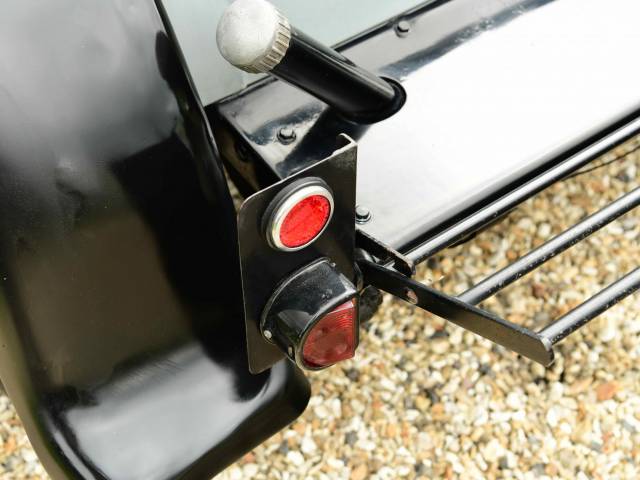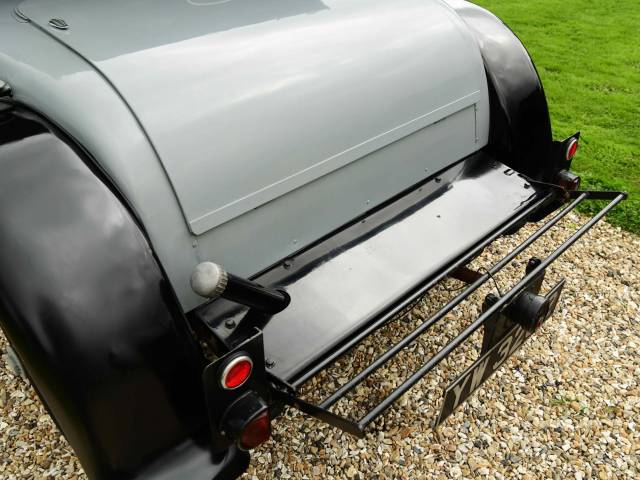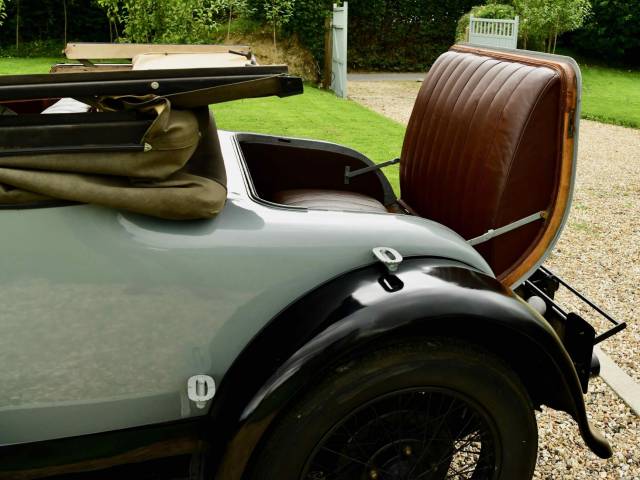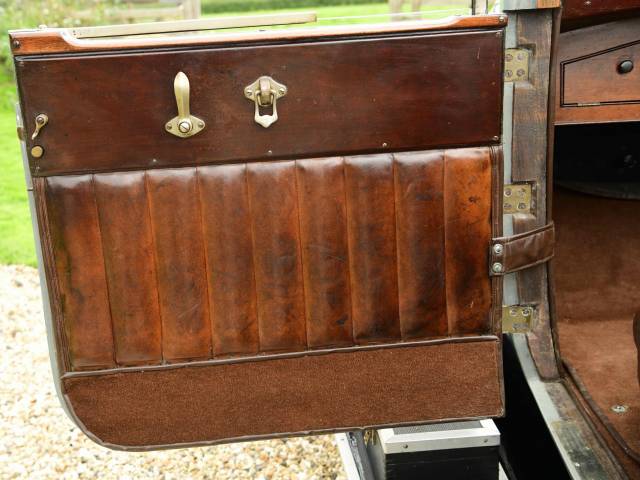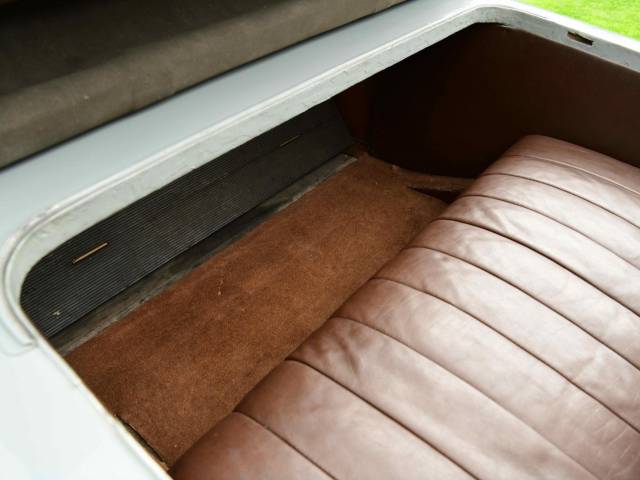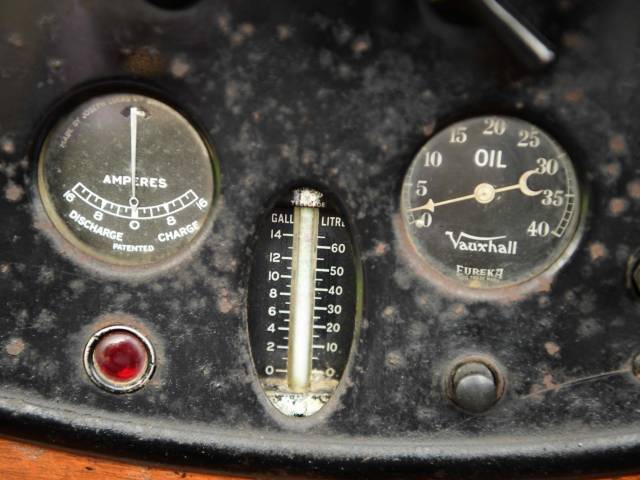 Dealer

away
Vauxhall
The British car manufacturer Vauxhall was founded in London in 1857 and at that time produced machines. In 1907 the first car was sold with the name Vauxhall - a light Runabout with a 5-hp single-cylinder engine.
The History of Vauxhall
After about 40 units of the first Runabout made ​​by Vauxhall were sold, the series was replaced by the model series 9, 12 and 14 HP. The economic rise began with the recruitment of the young designer Laurence H. Pomeroy who developed a progressive 3-litre four-cylinder engine. The sporty image of the make was promoted by record runs, long-distance trails and Grand Prix participations. Many wealthy gentlemen drivers were impassioned with Vauxhall. However, Vauxhall was never able to produce large numbers, which over time led to a poor financial situation. In 1925 the American company General Motors took over Vauxhall and stopped producing the "Prince Henry" car in 1927, which until then was so popular. In the thirties, Vauxhall focused on the production of smaller cars and as off 1938 the company fabricated the first British mass produced car with a self-supporting body, the Type 10 HP. Gradually, fewer and fewer vehicles were produced under the name Vauxhall and production was continuously reduced.
Vauxhall classics
One of the most famous Vauxhall classics is the 30/98 HP that would go down in history as the most famous British sports car of the 1920s. The vehicle was based on the 3-liter four-cylinder engine and 61 hp model developed by Laurence H. Pomeroy. The maximum speed of the vehicle was 105 km/h, and the car enjoyed great popularity due to its economical engine. In the five years of production, 6024 units of the 30/98 HP were sold. The influence of the American takeover by General Motors can clearly be seen on the car. Especially the sporty Vauxhall classics of the 1920s and 1930s are very popular among classic car friends. Technical innovation, powerful engines and stylish car bodies have drawn many car enthusiasts over the years.
The Vauxhall logo
The logo of the company Vauxhall goes back to the founder of the town of Vauxhall, a British mercenary named Fulk le Breant, and displays a griffon. The griffon looks over his shoulder to the right while holding a pennant with both claws, with a V resplendent on the pennant.