Trabant Classic Cars for Sale
15 Offers for Trabant found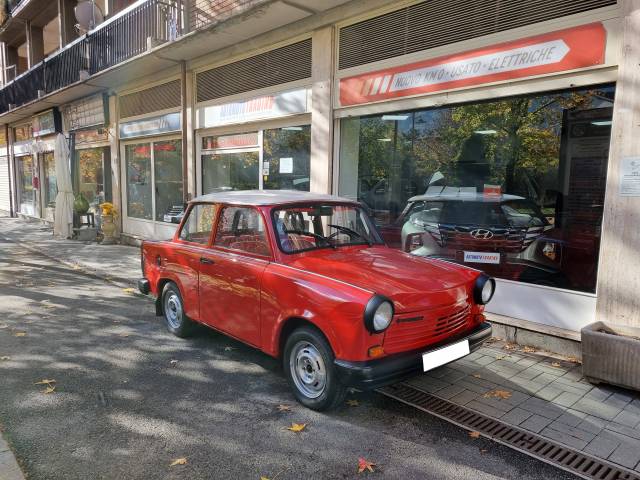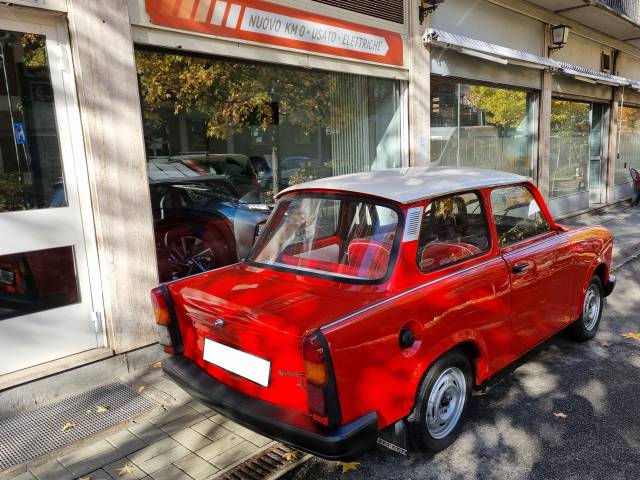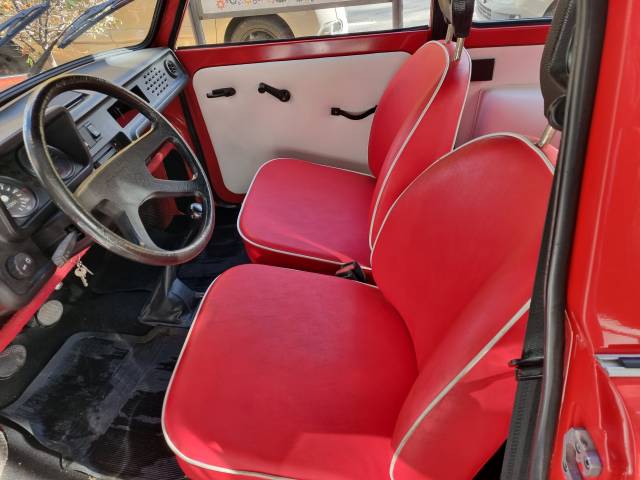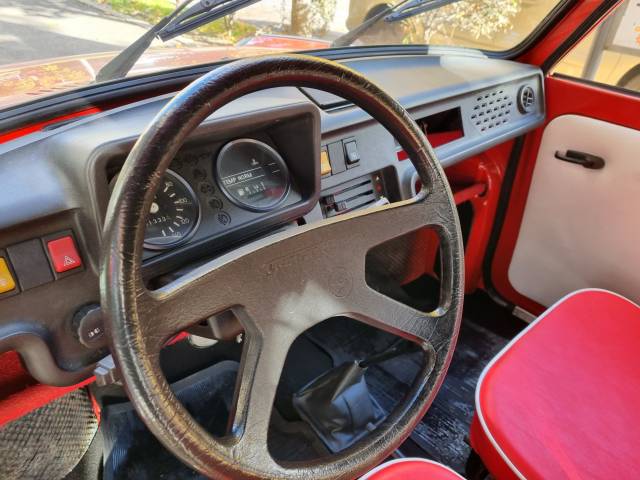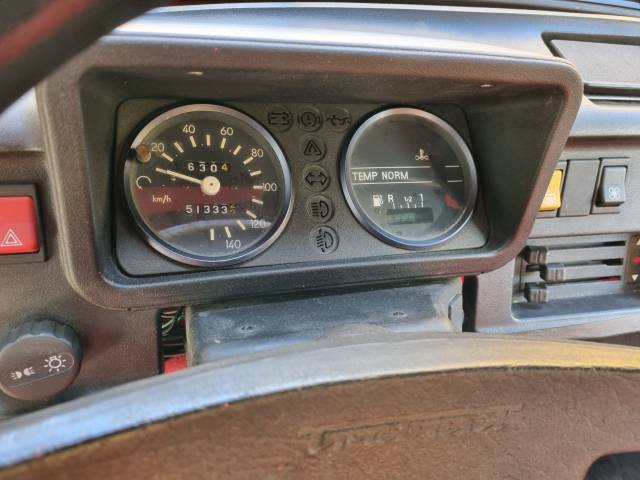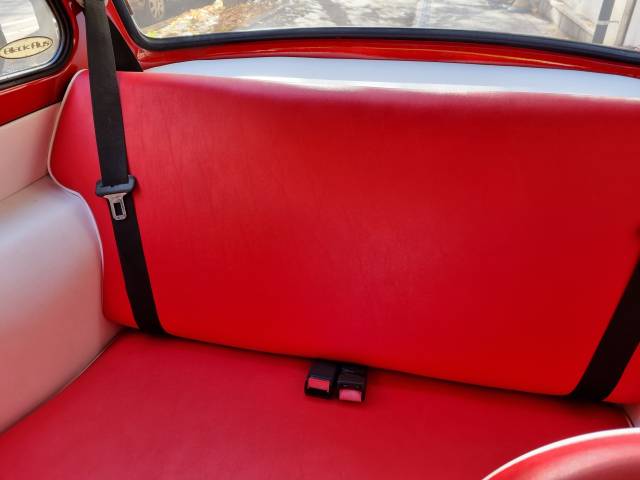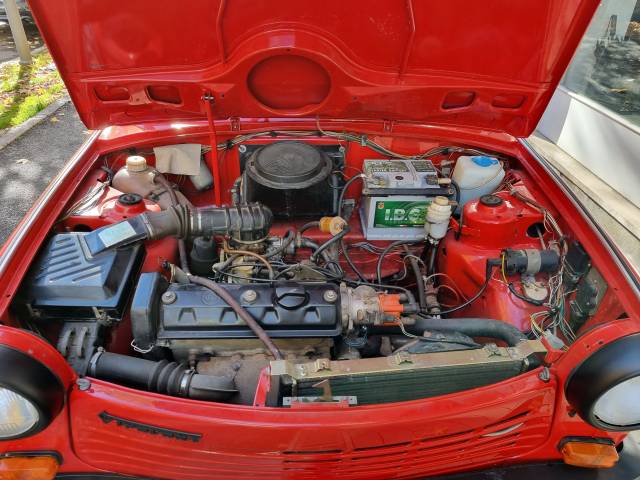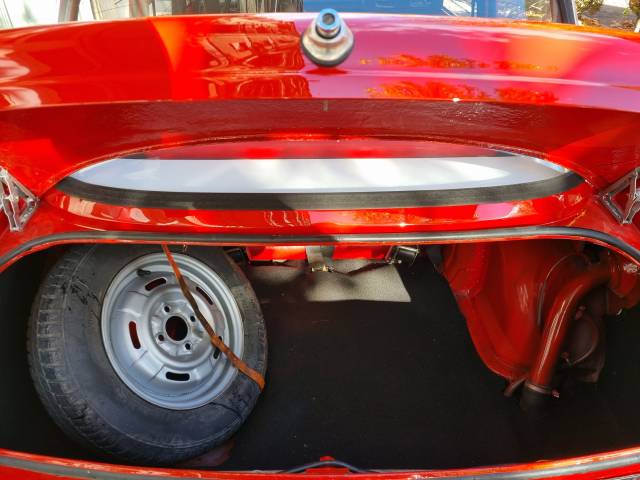 1.1 RESTORED HUNGARIAN PLATES
Dealer

away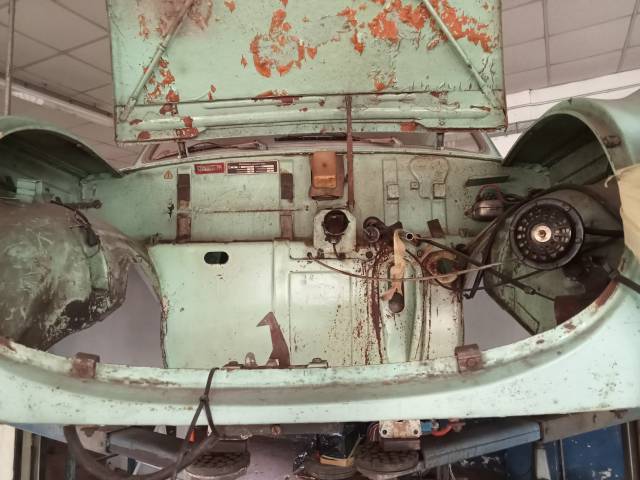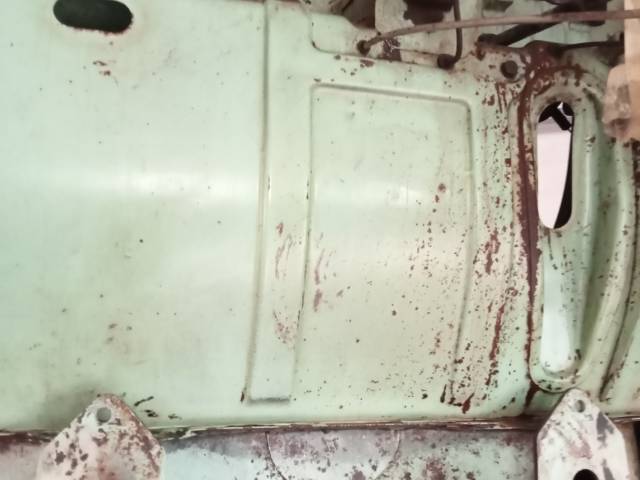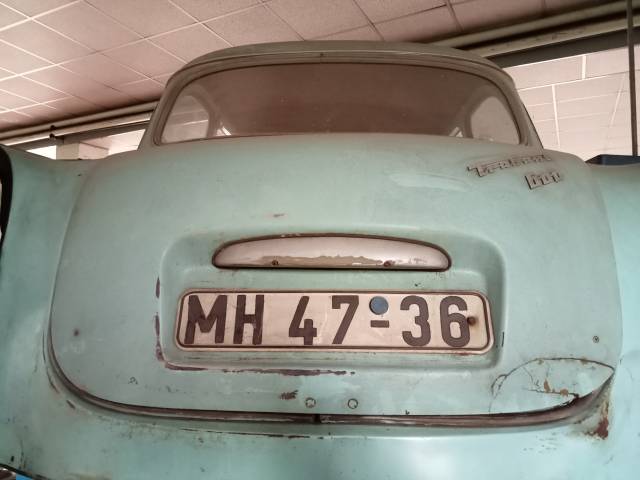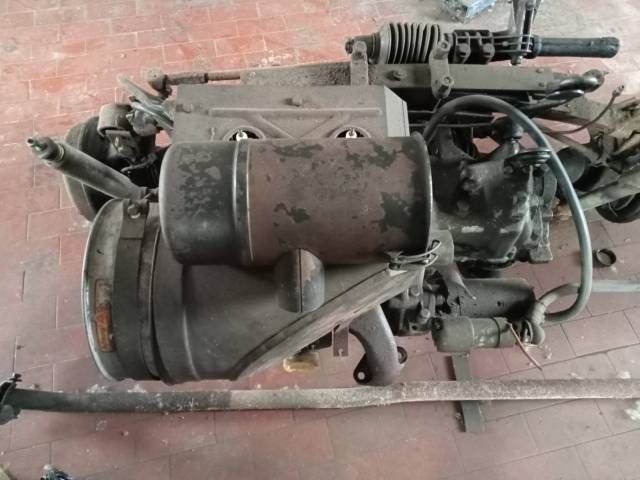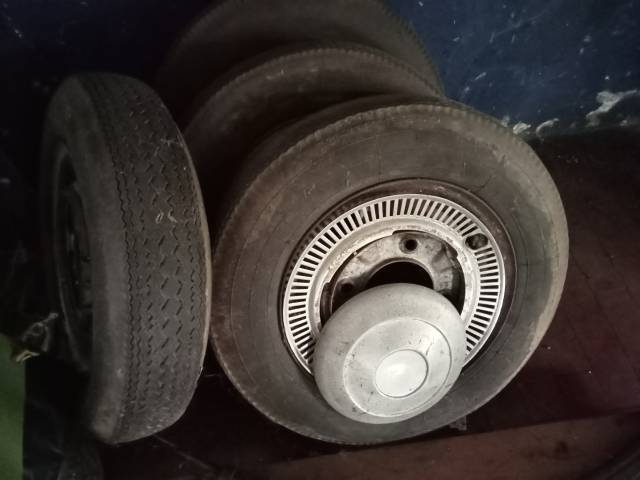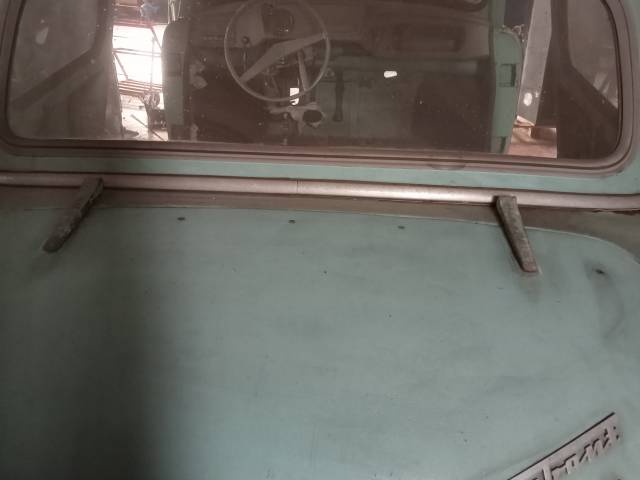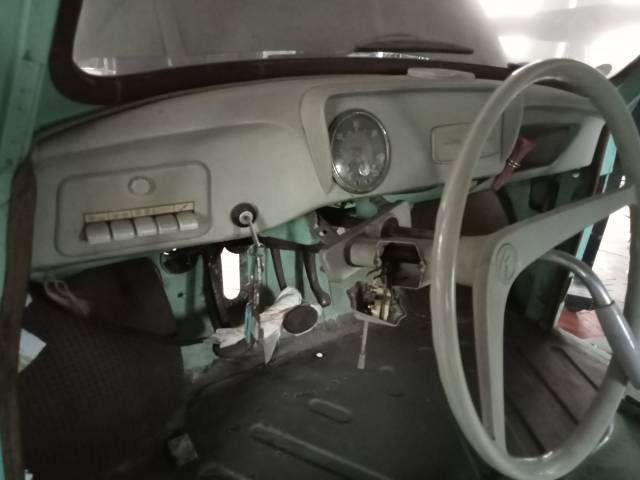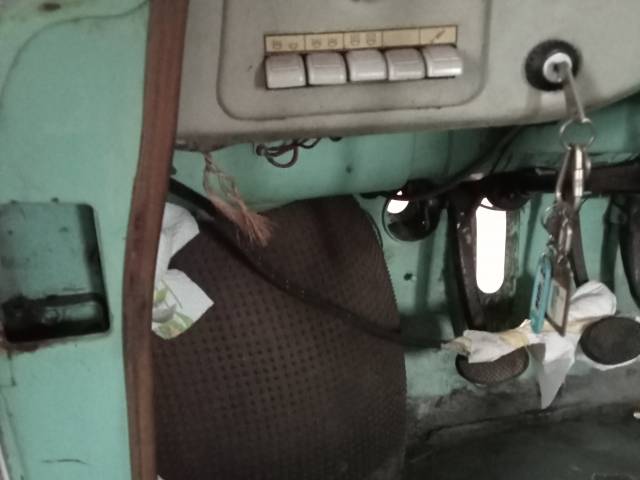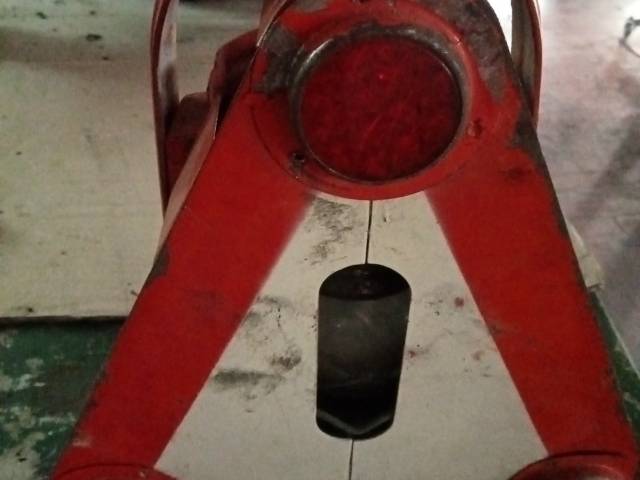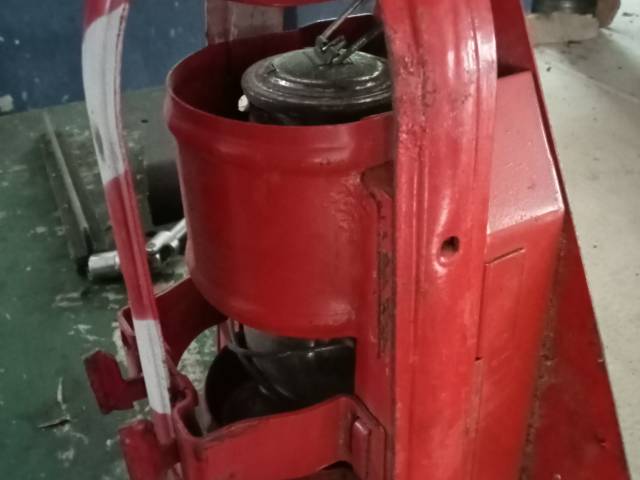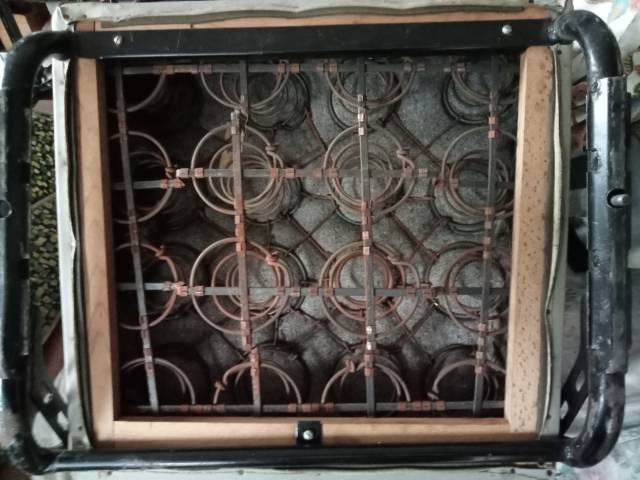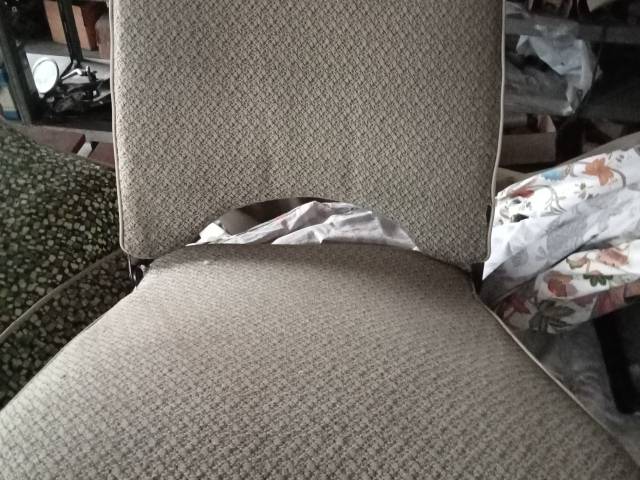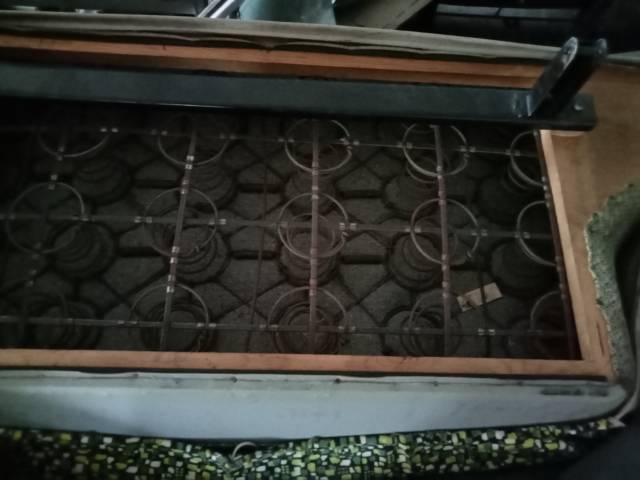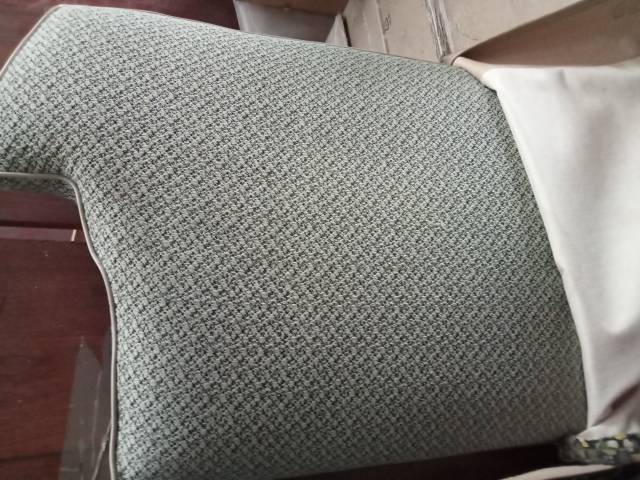 Prima serie - 50.000 km - condizioni ottime - vernice originale
Private

away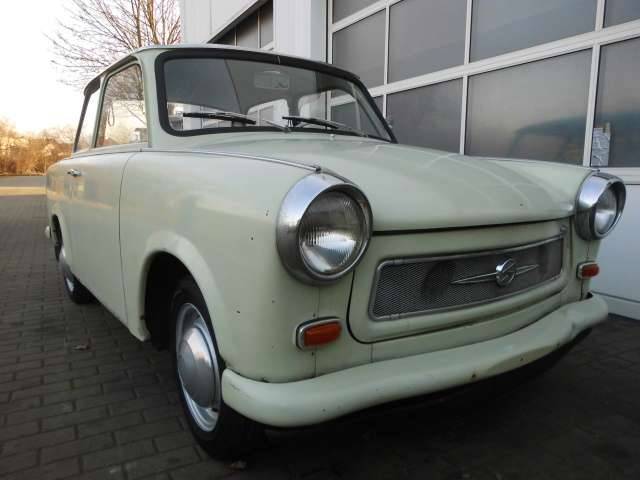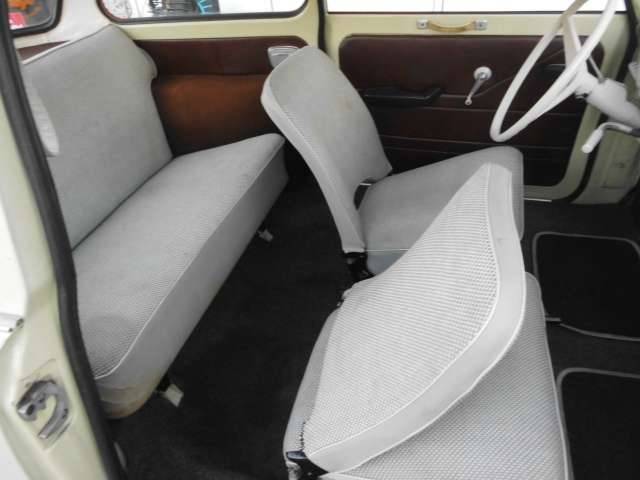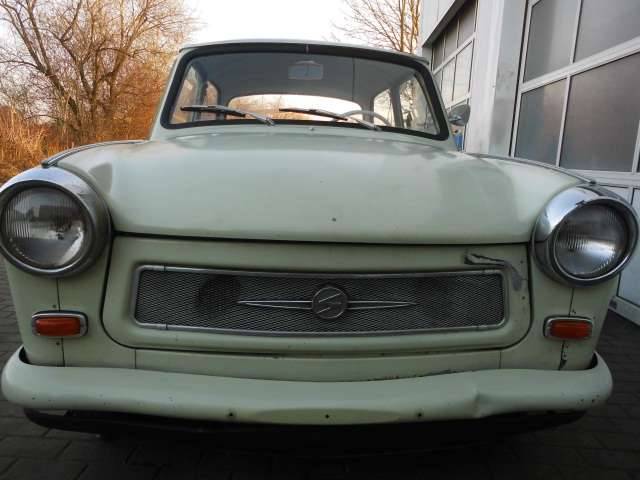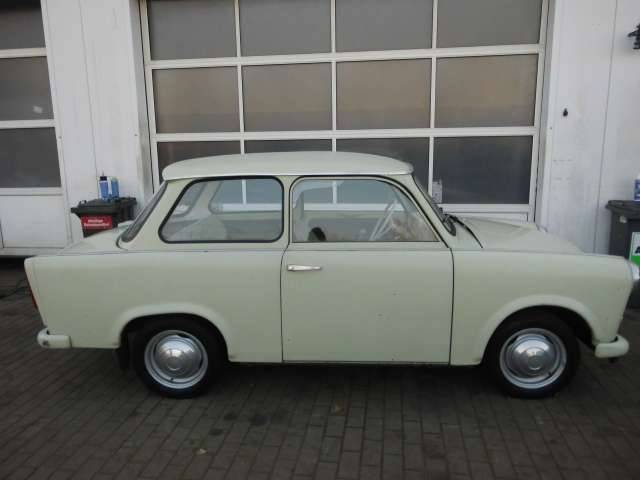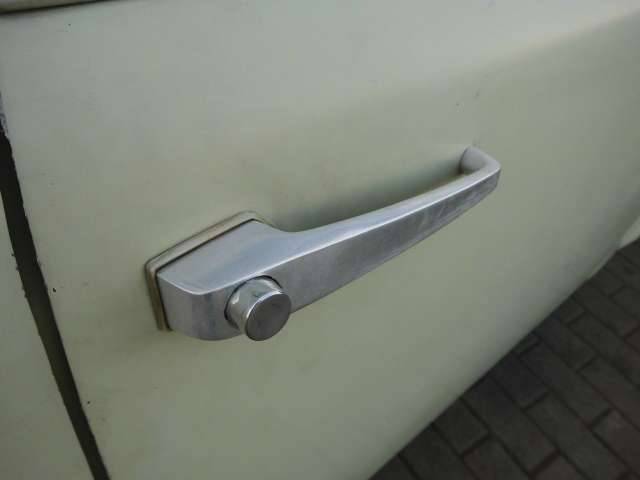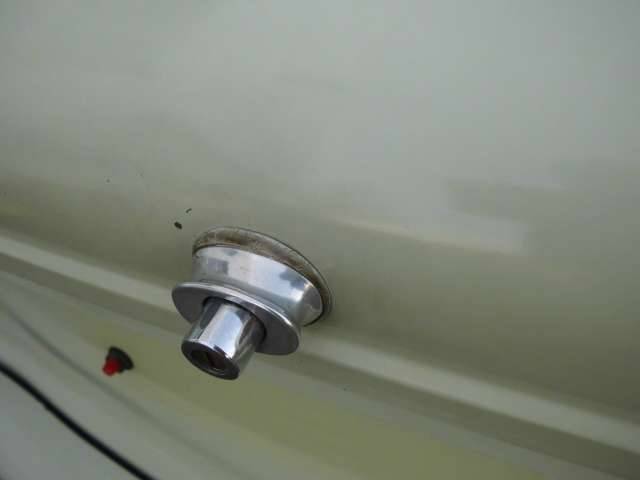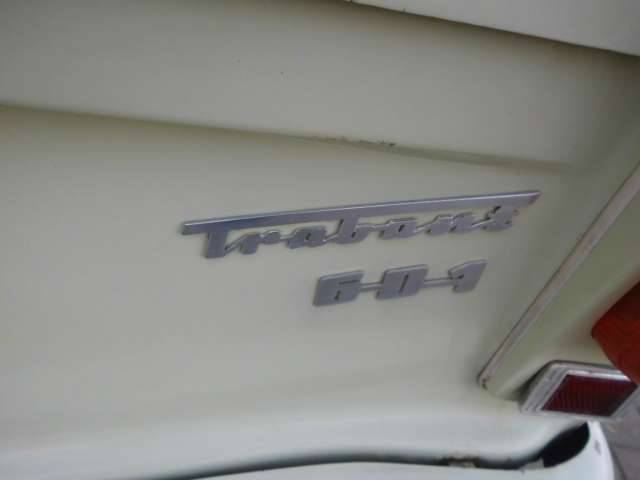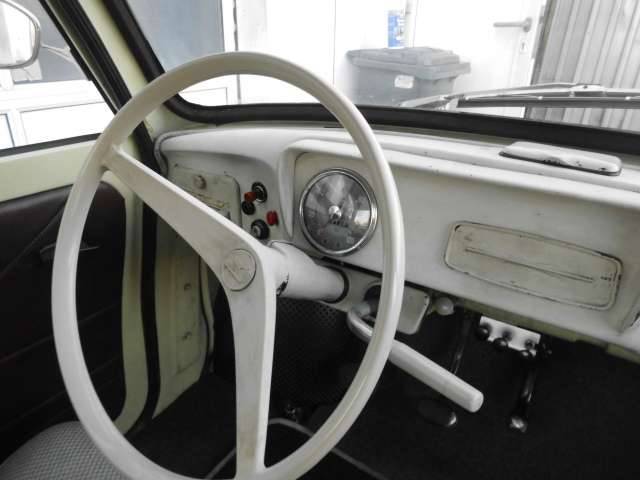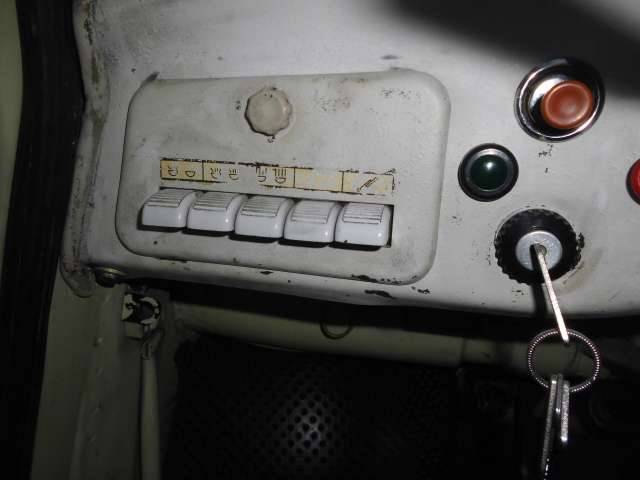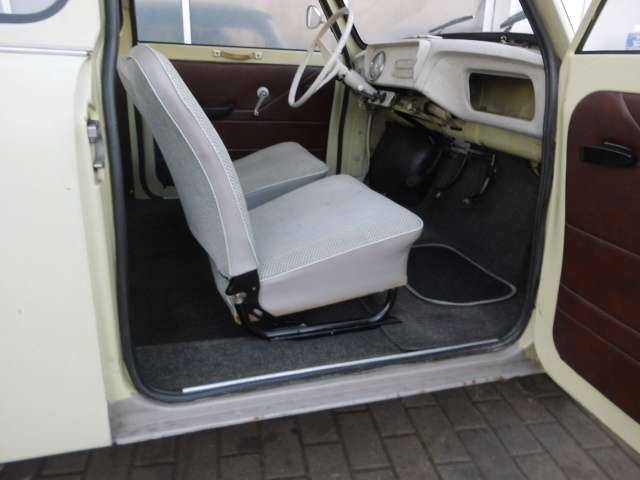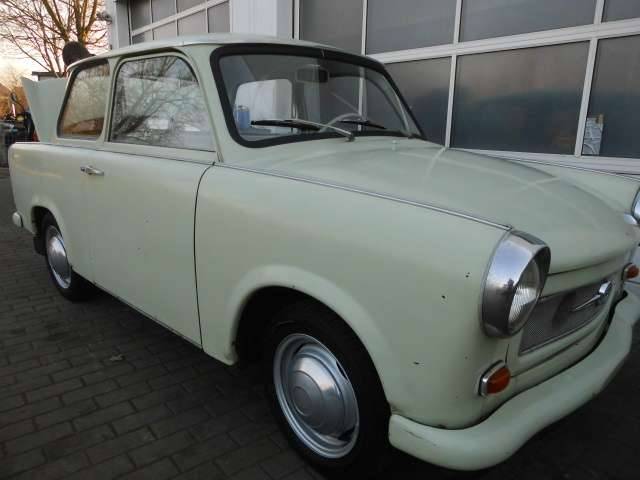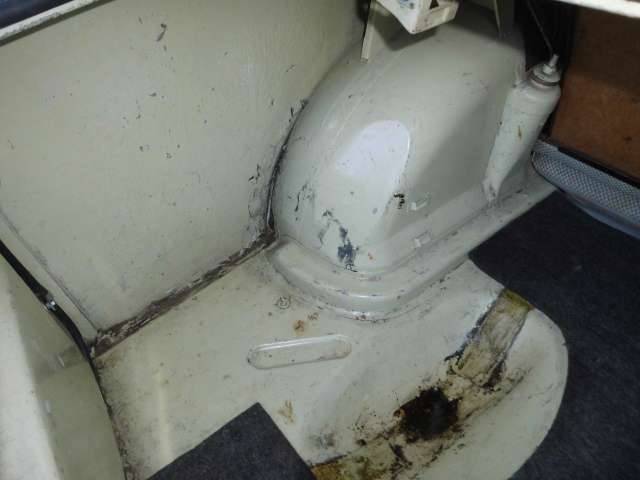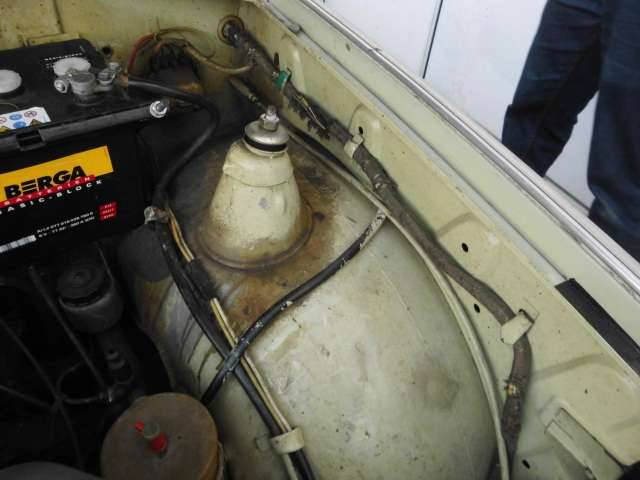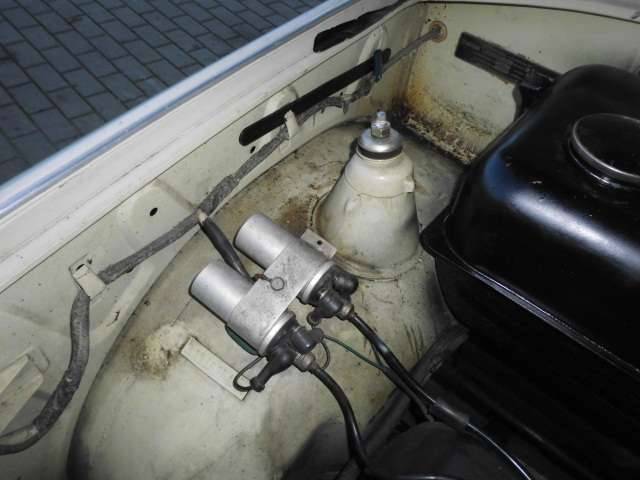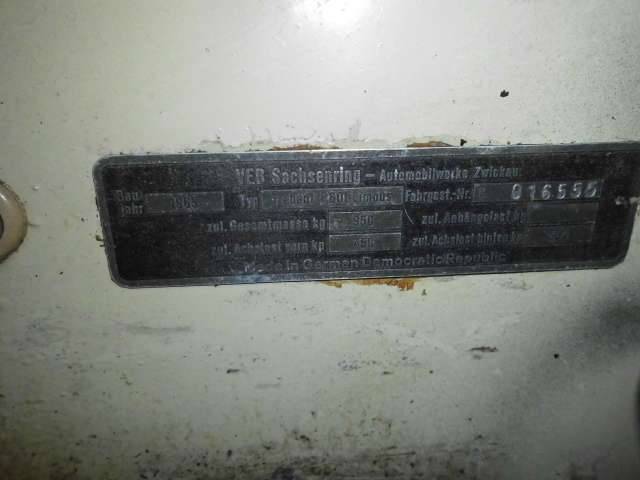 Trabant P601  erste Serie
Dealer

away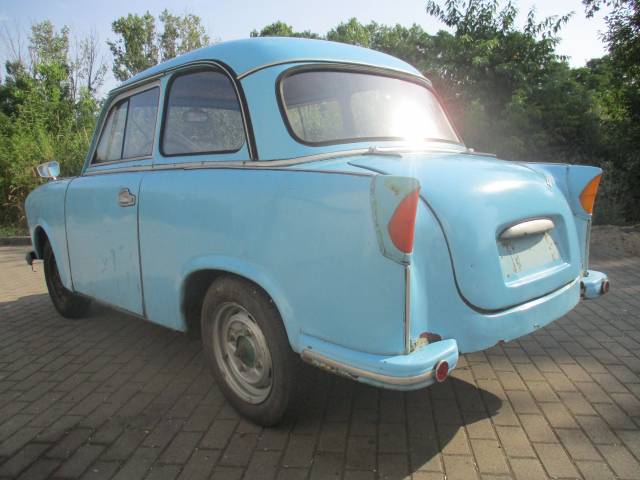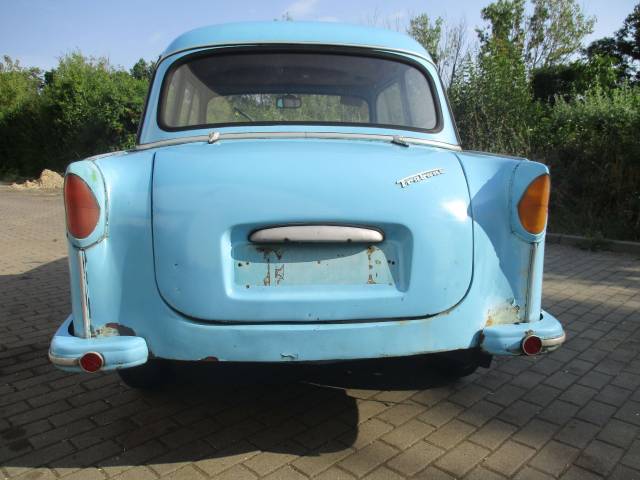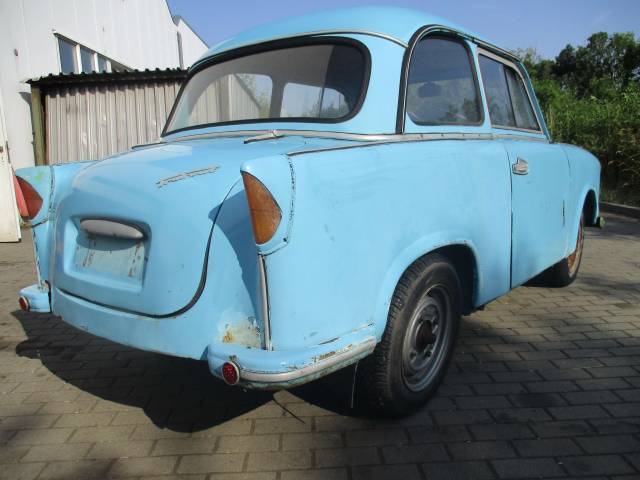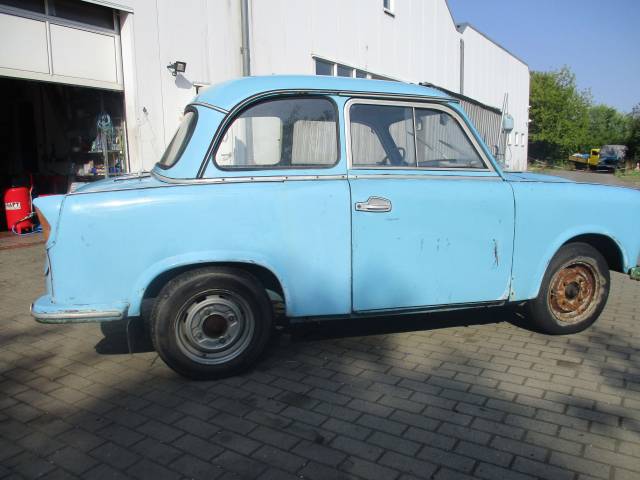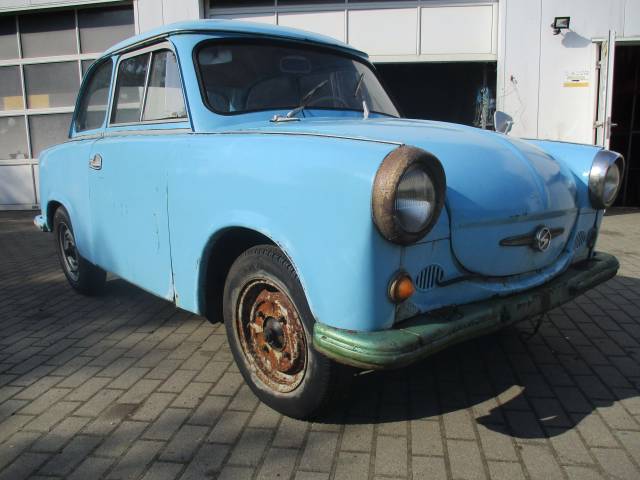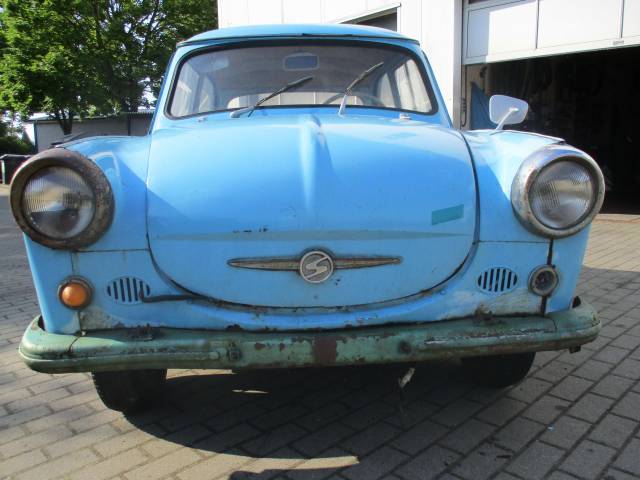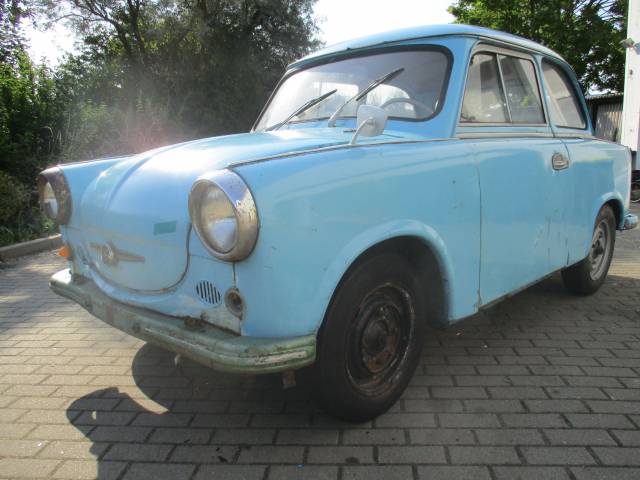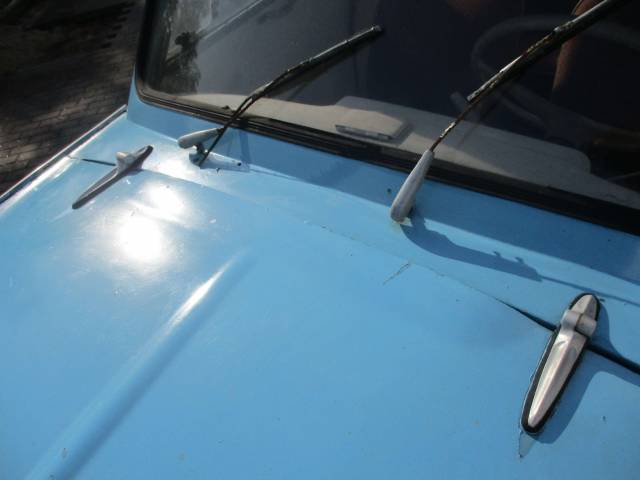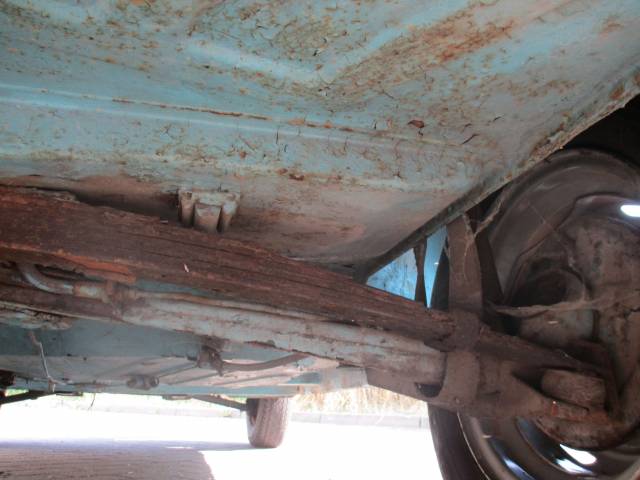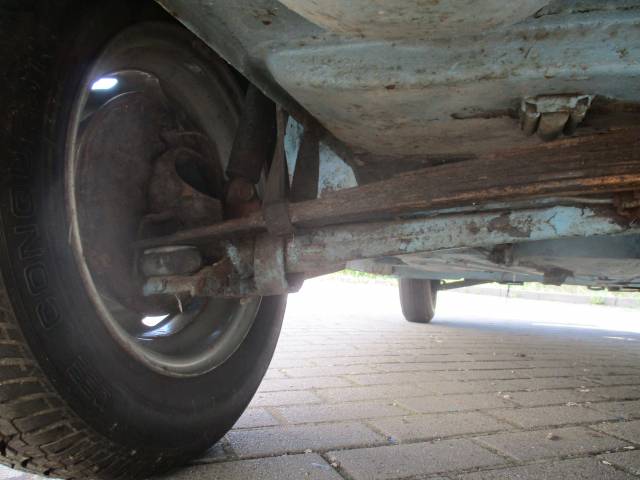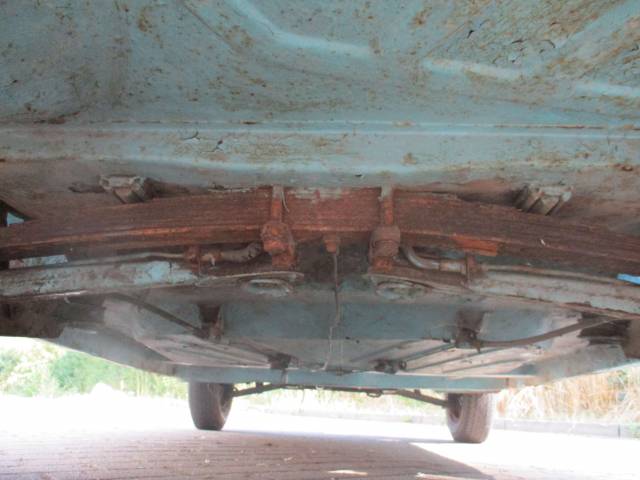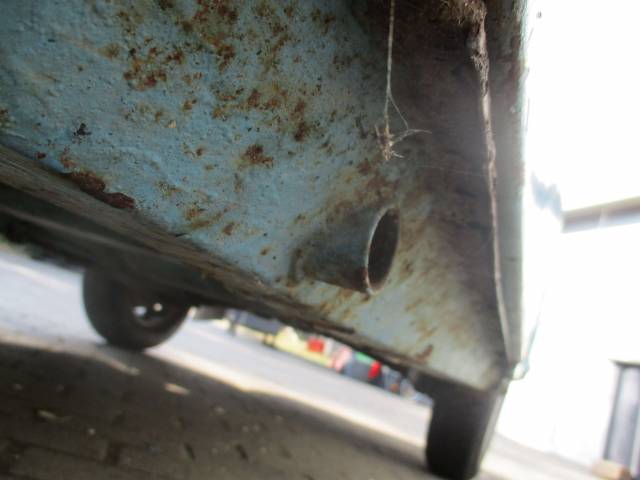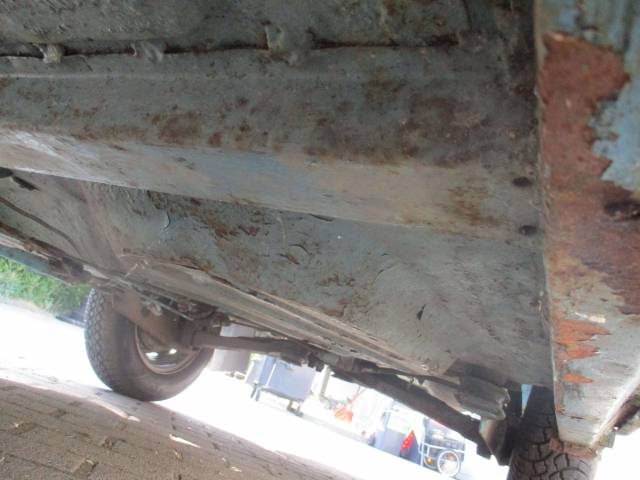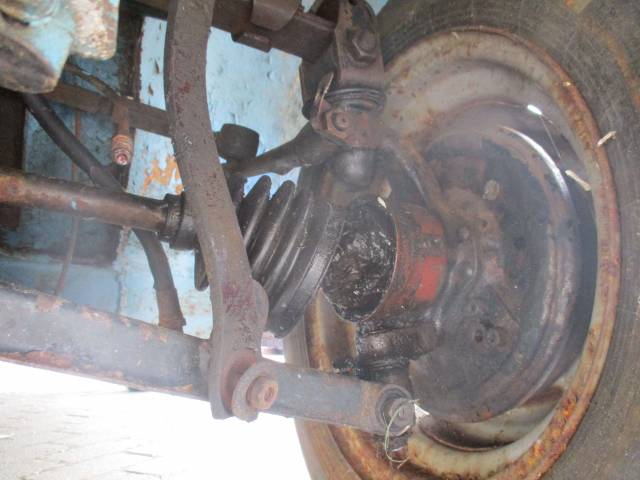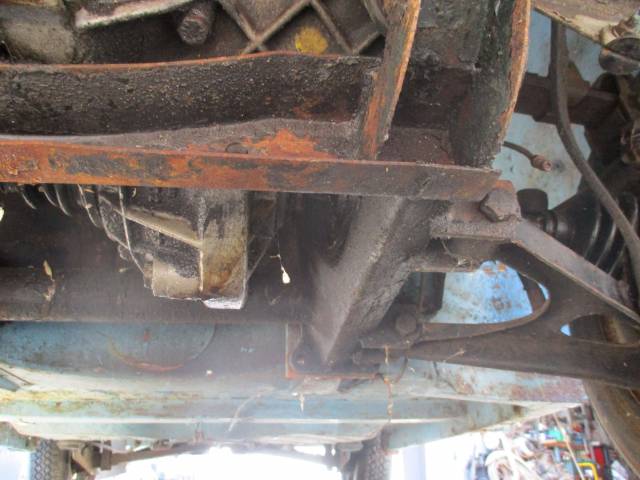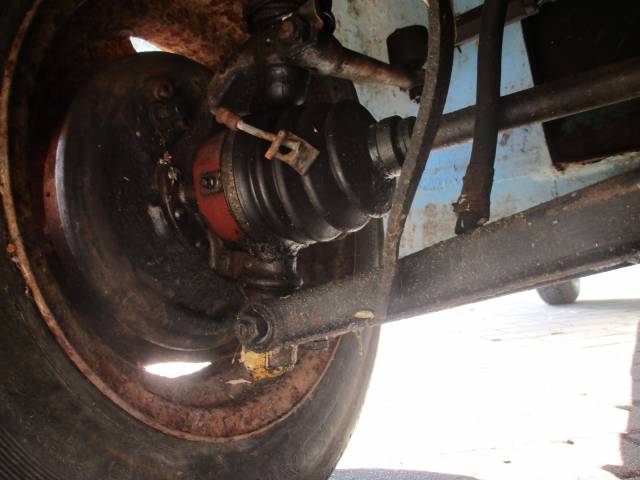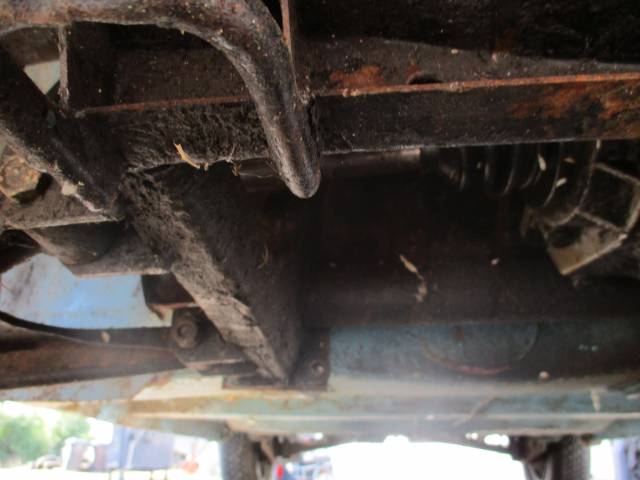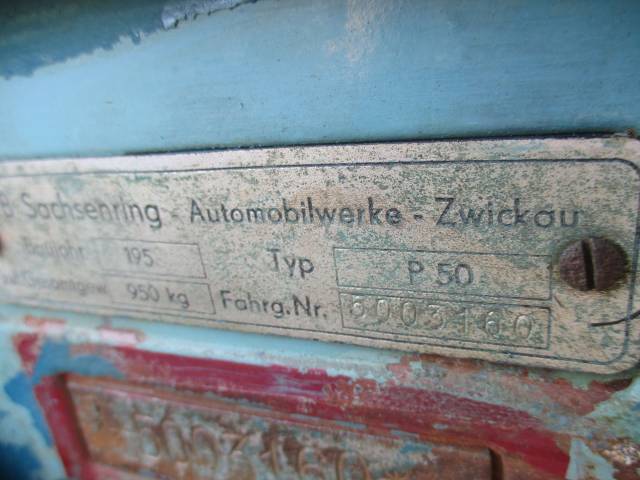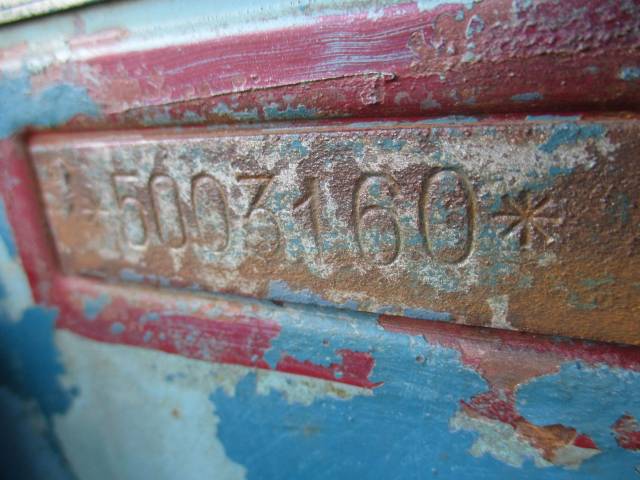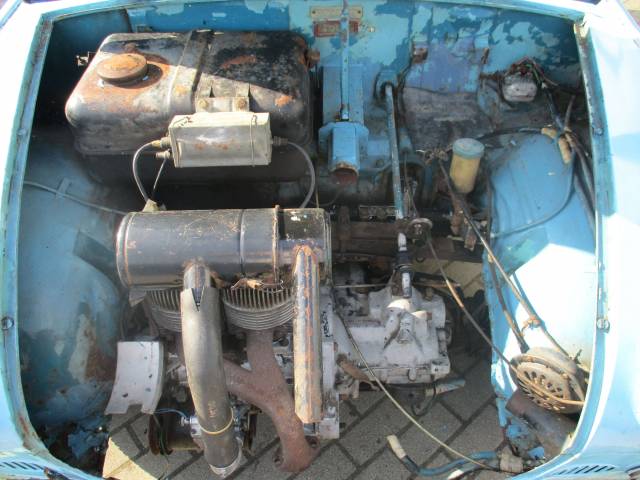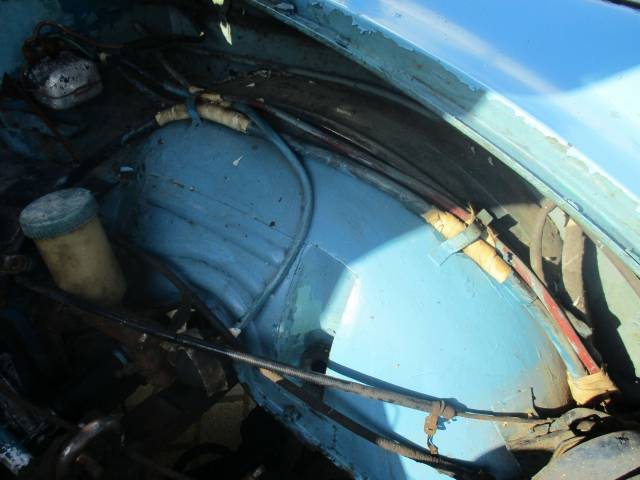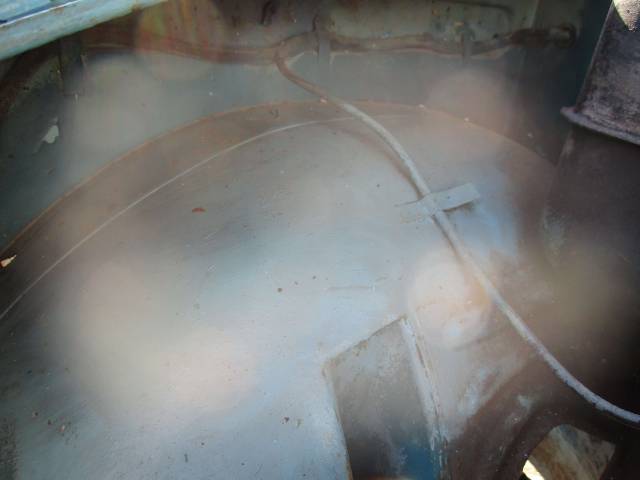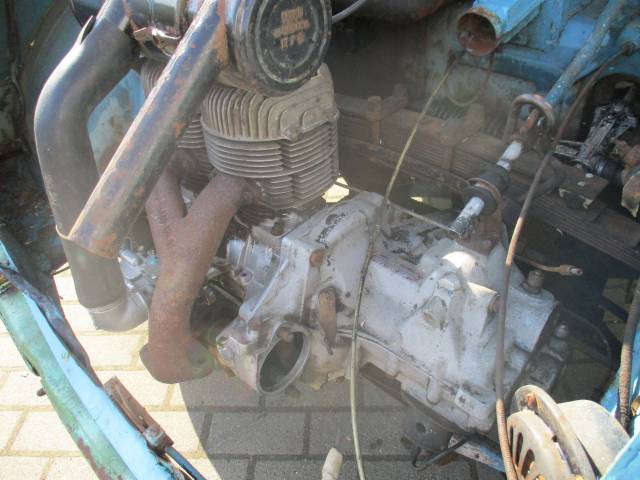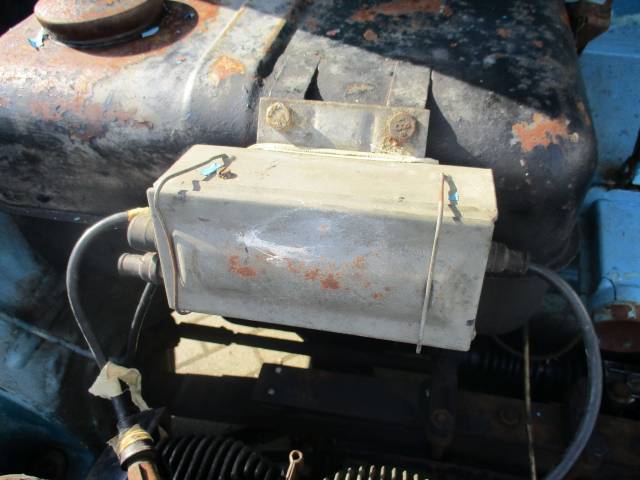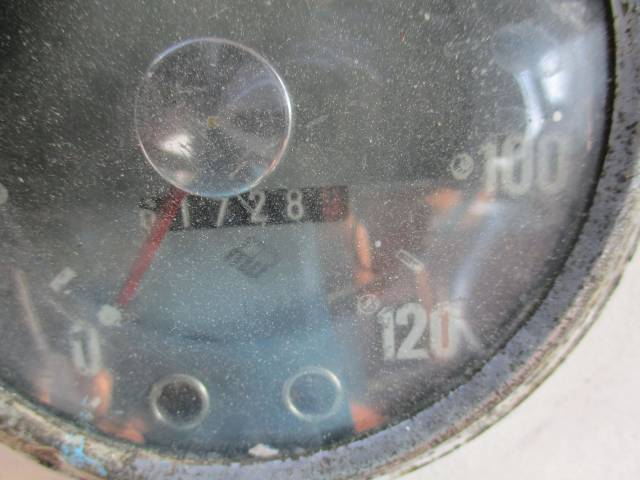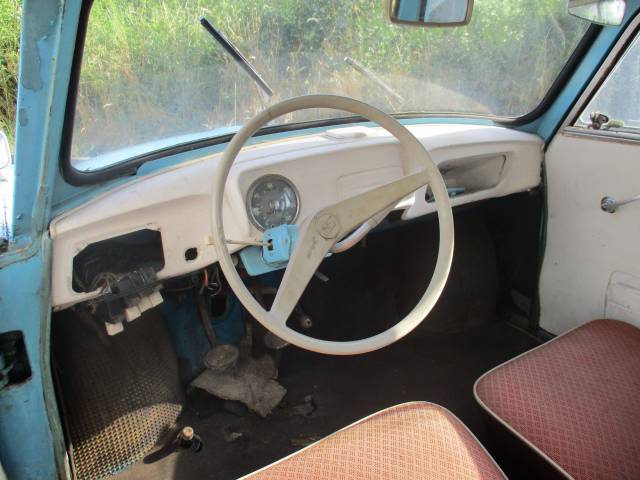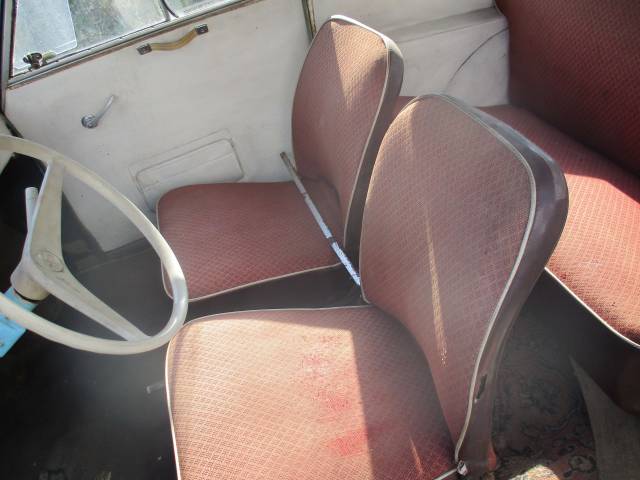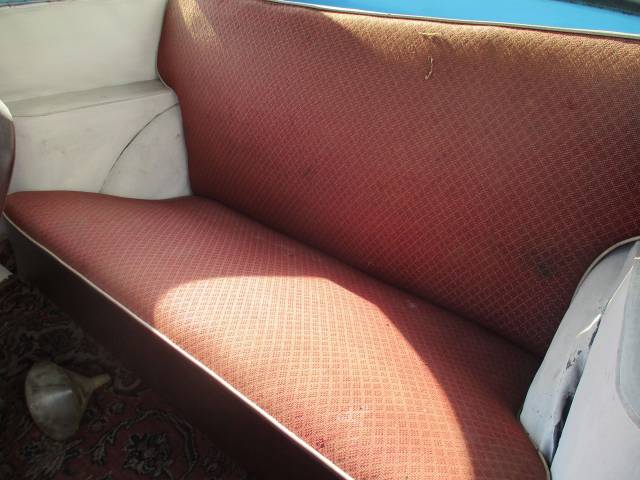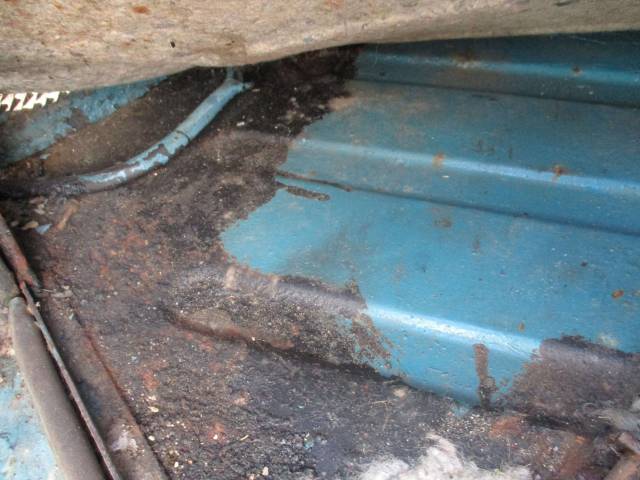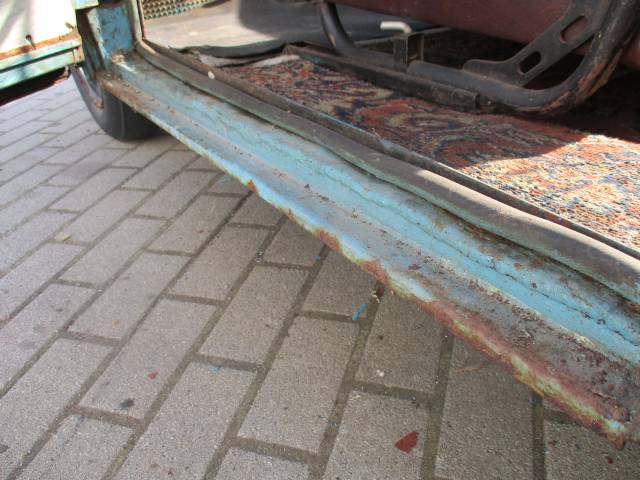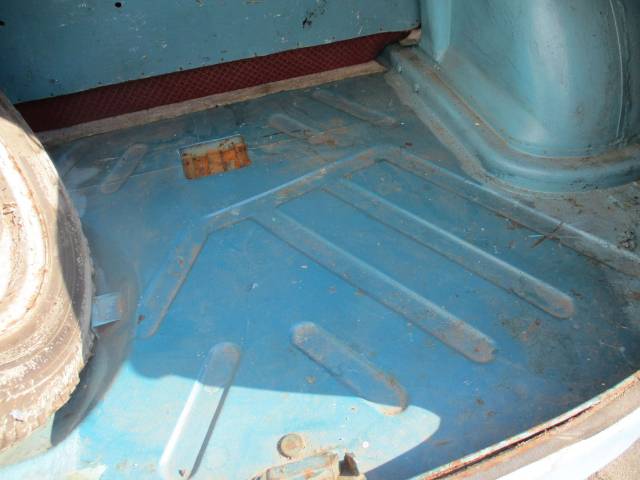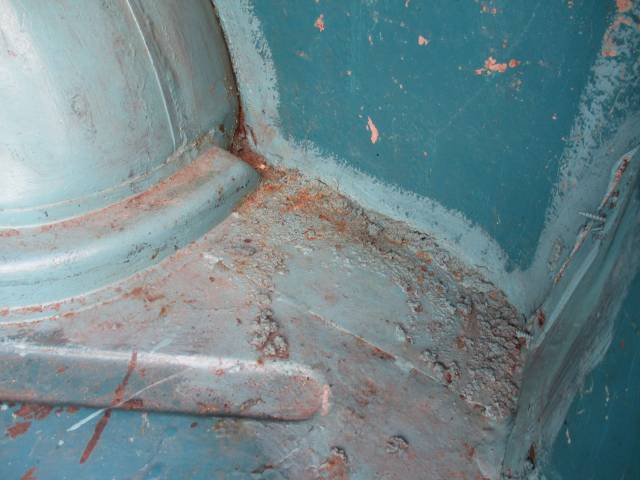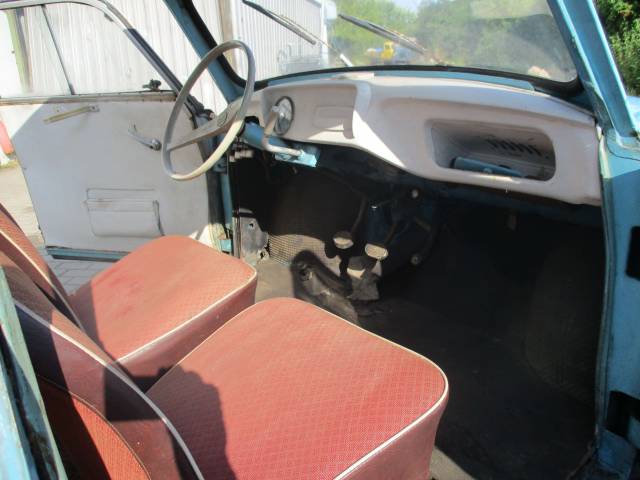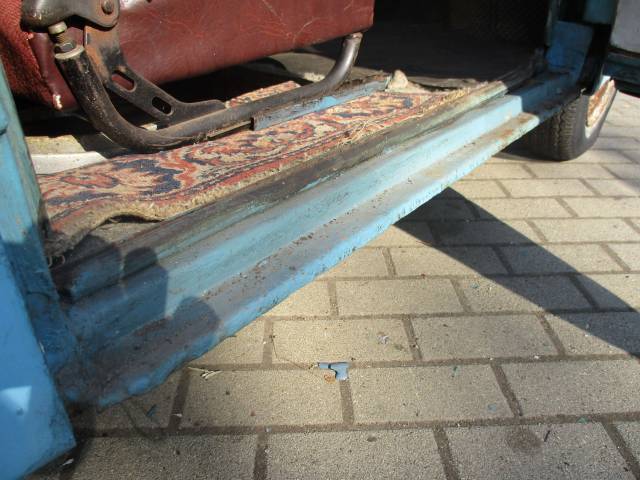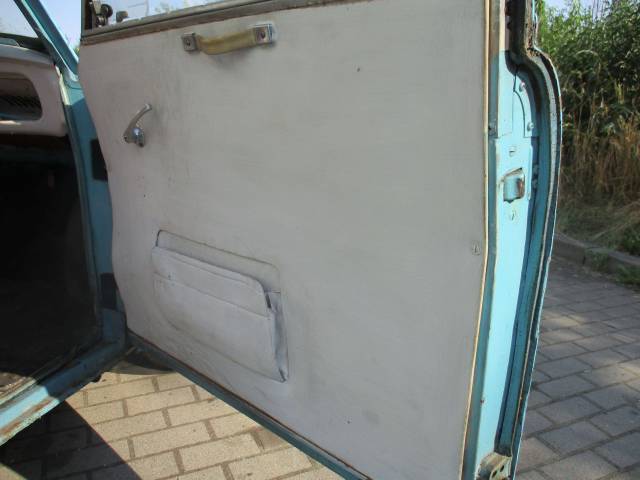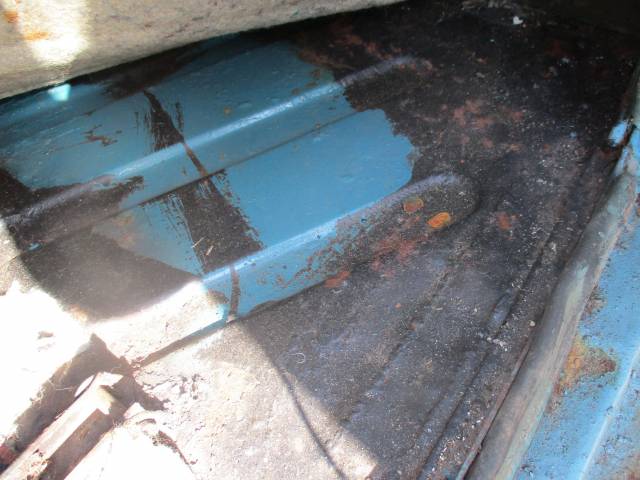 Trabant P50 
Dealer

away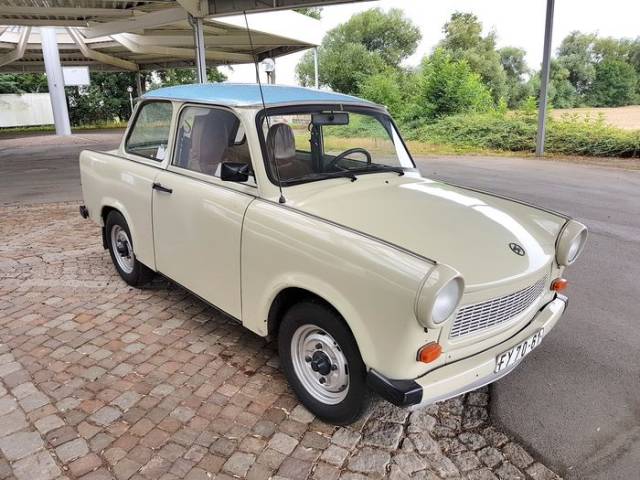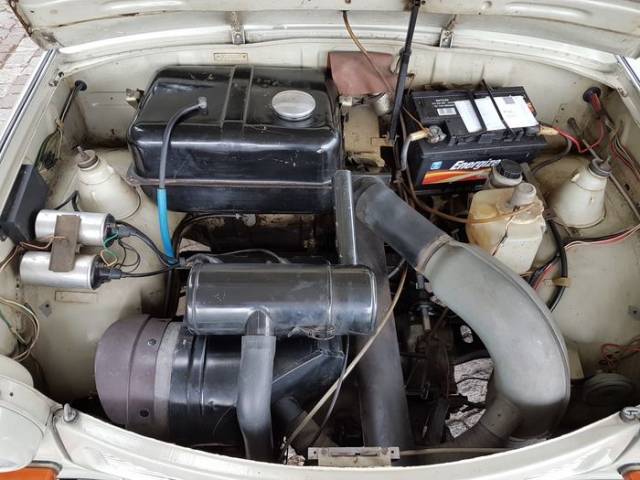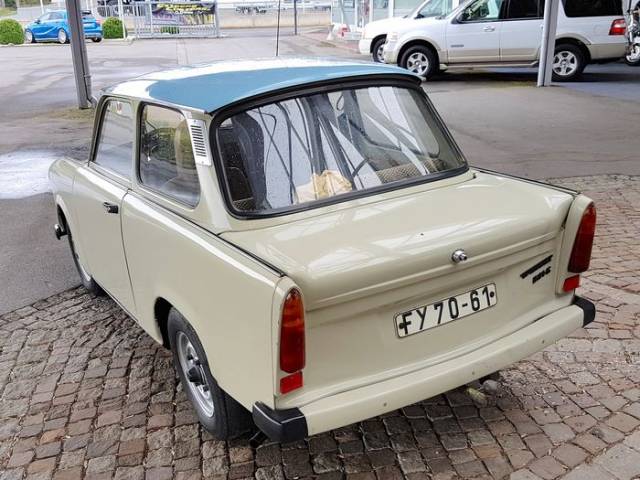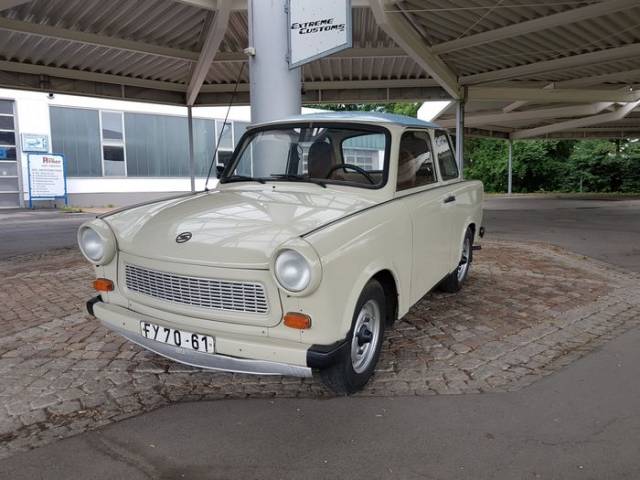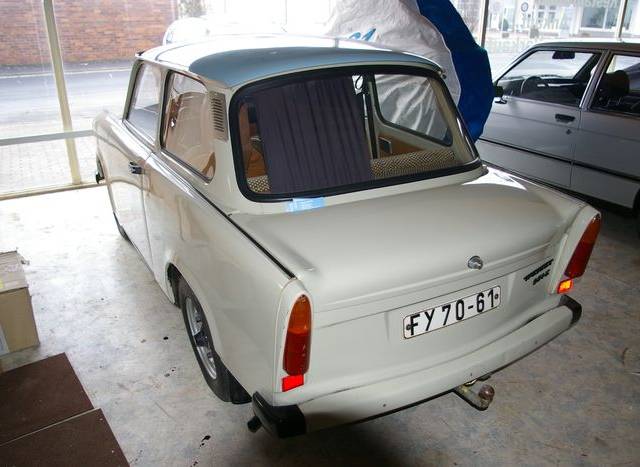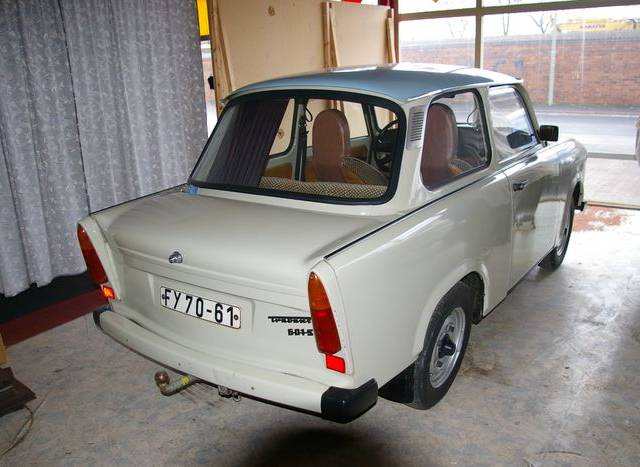 Dealer

away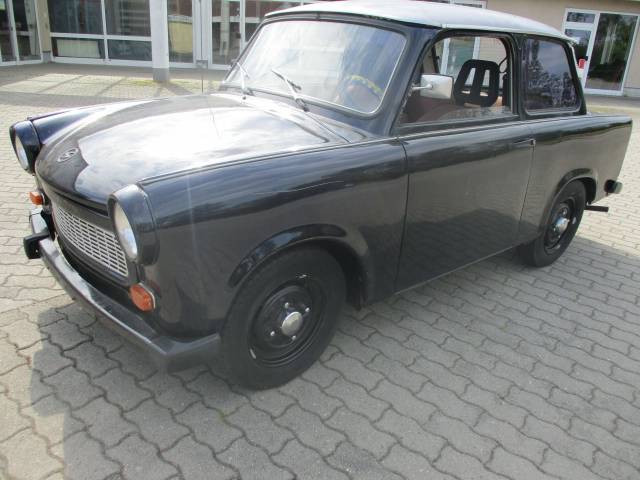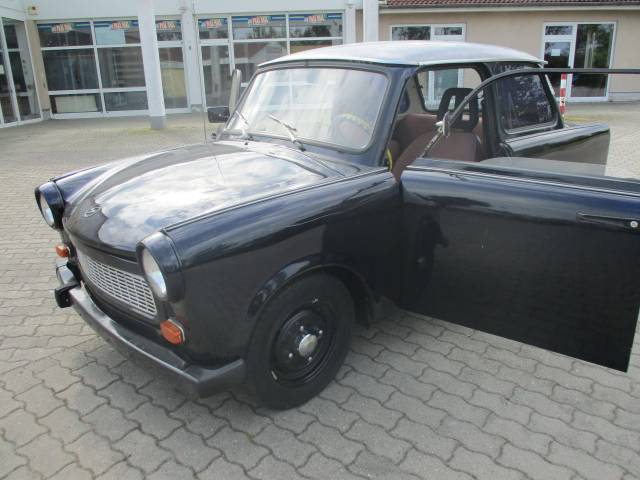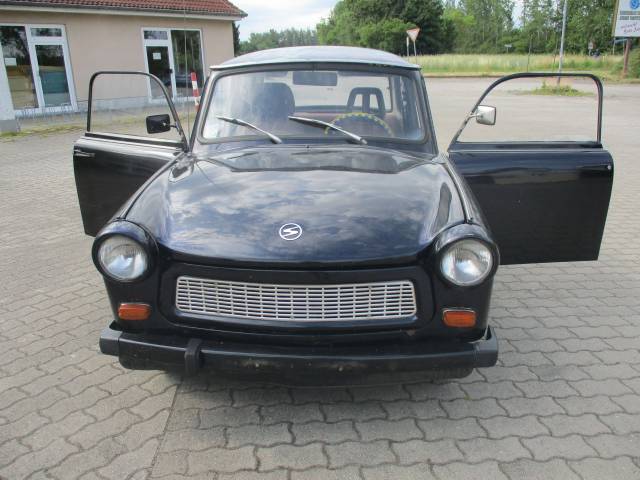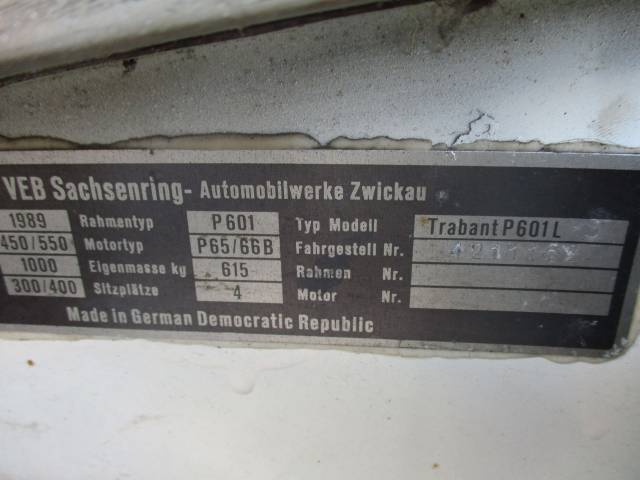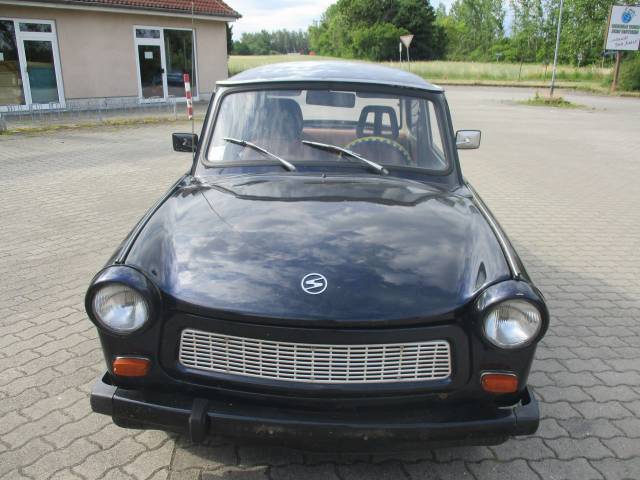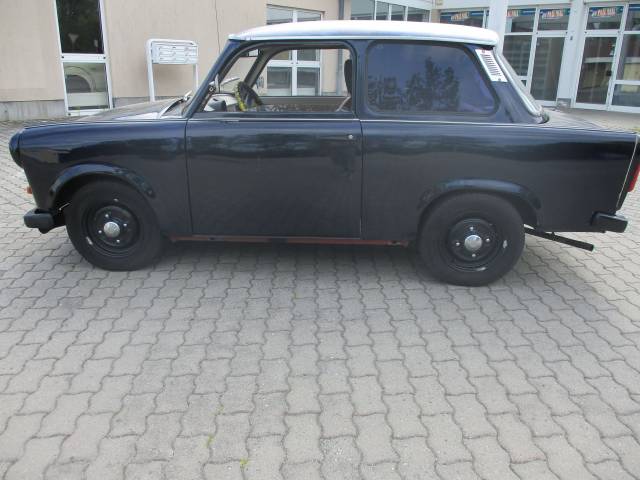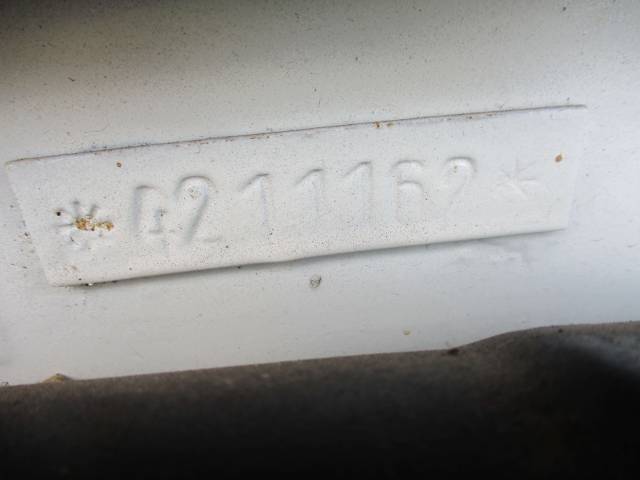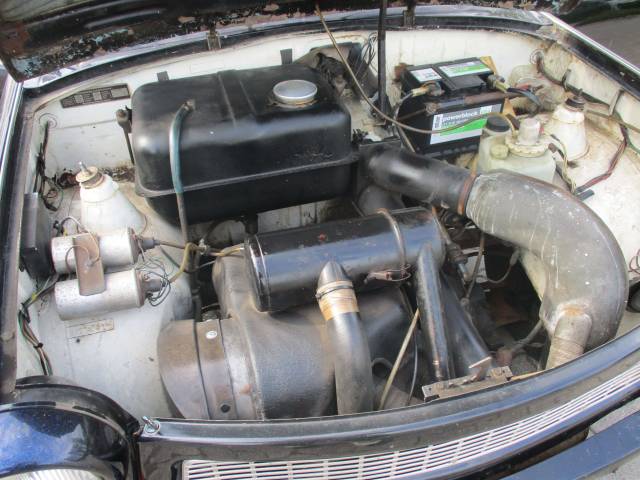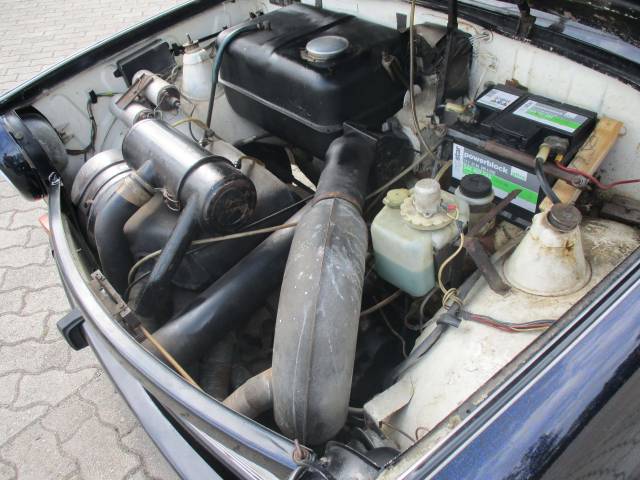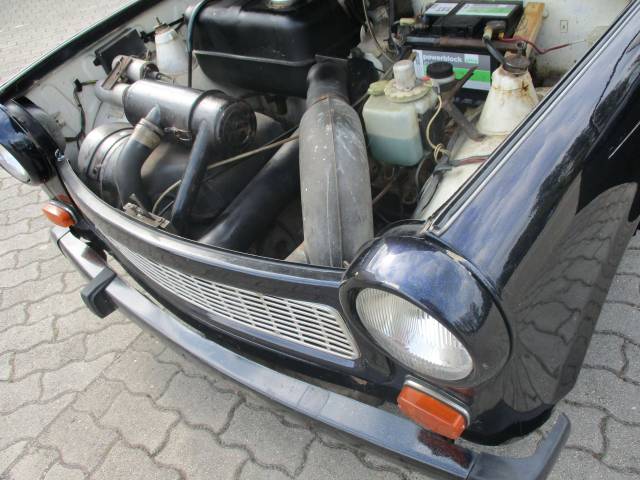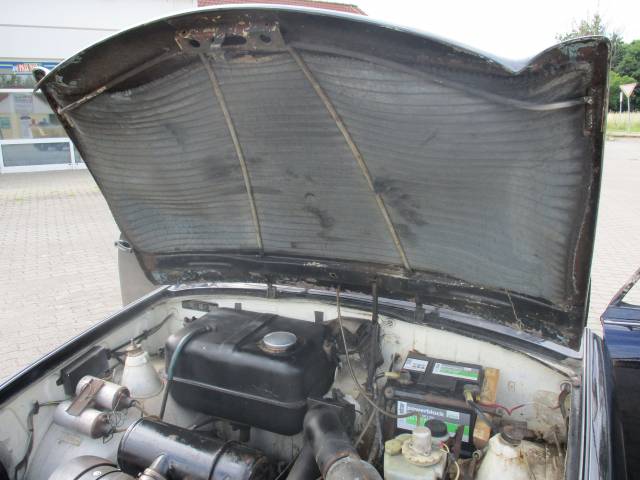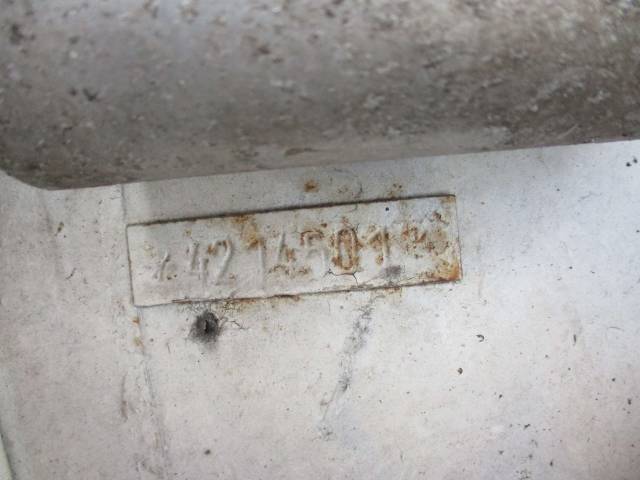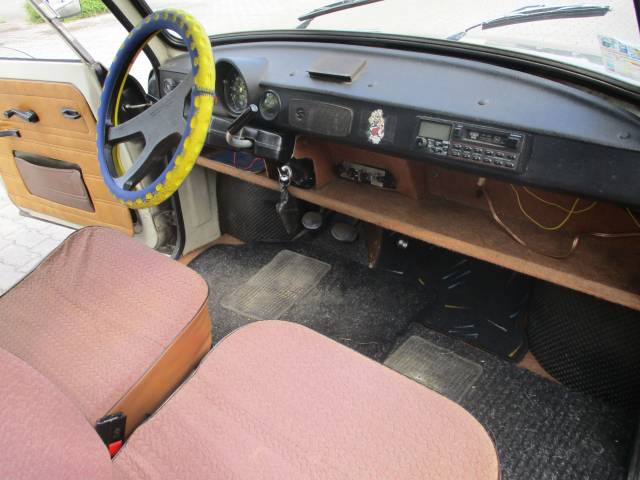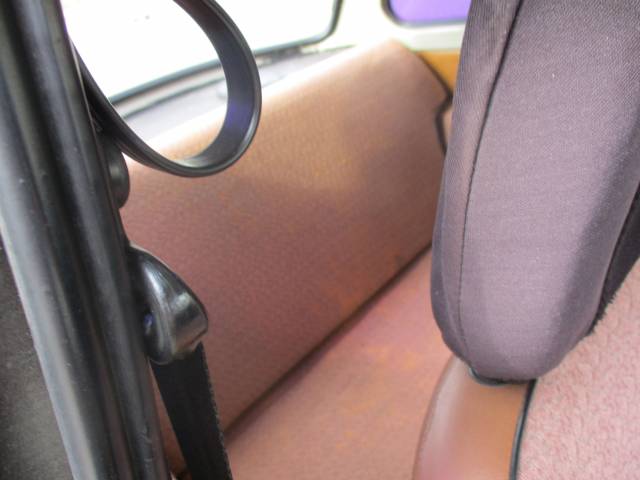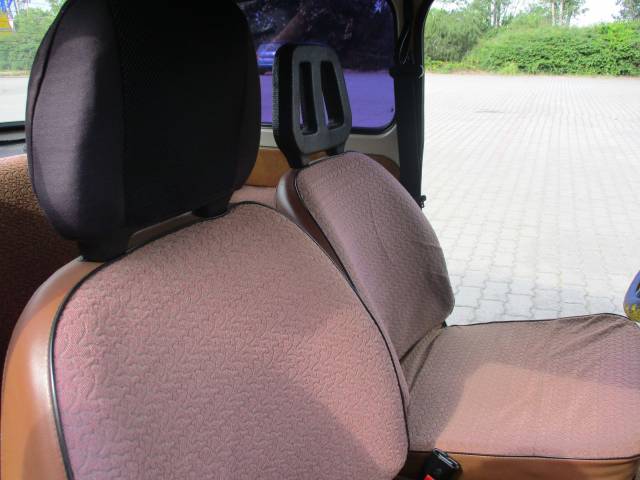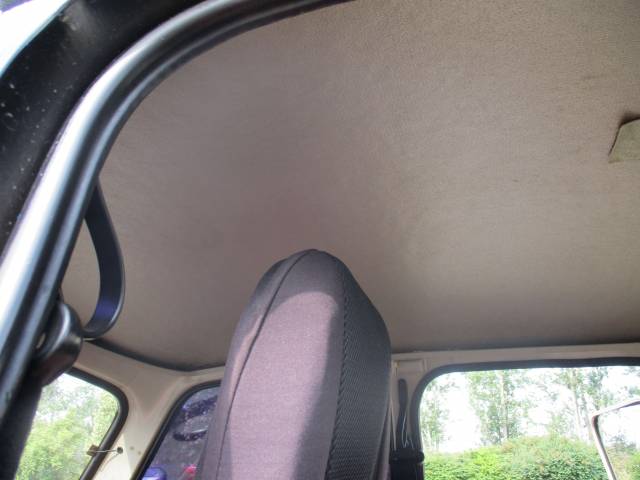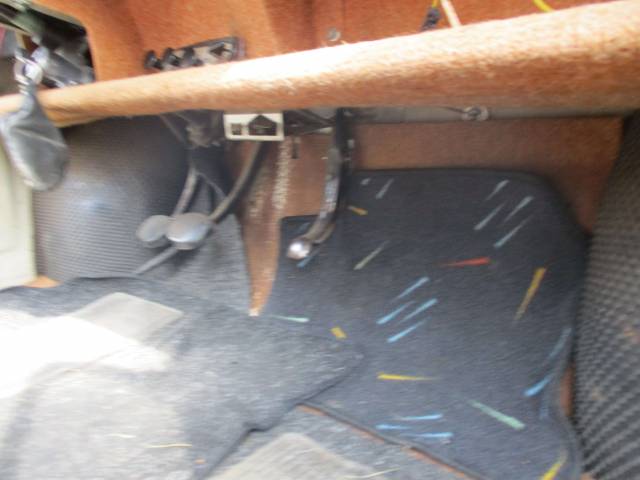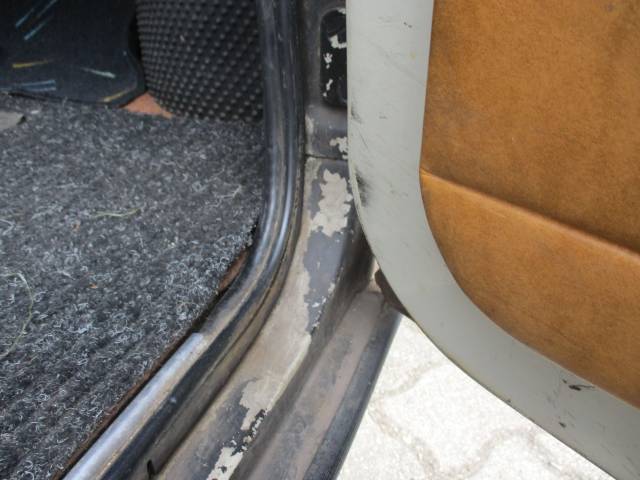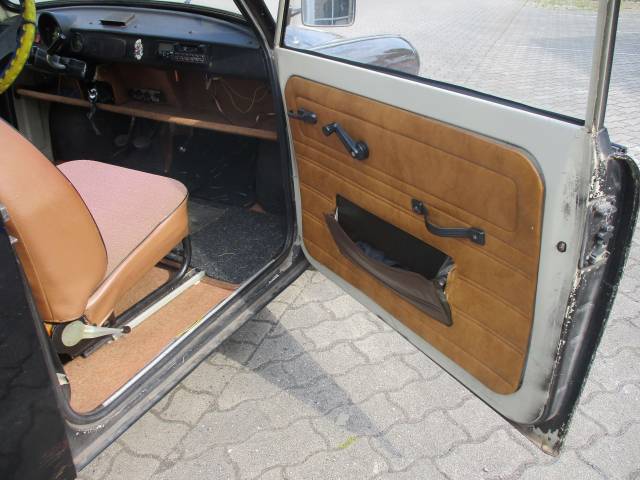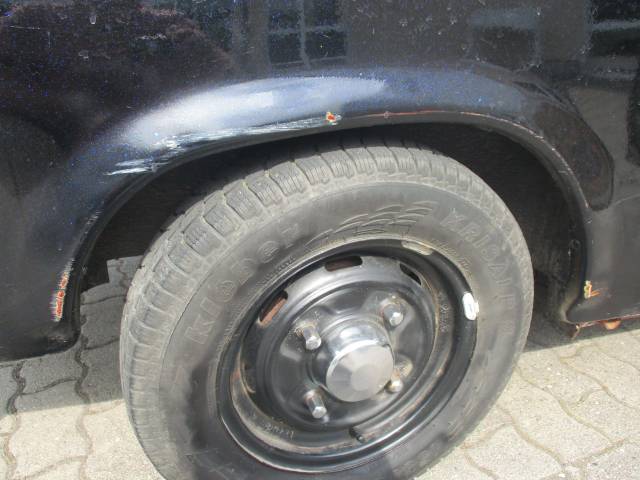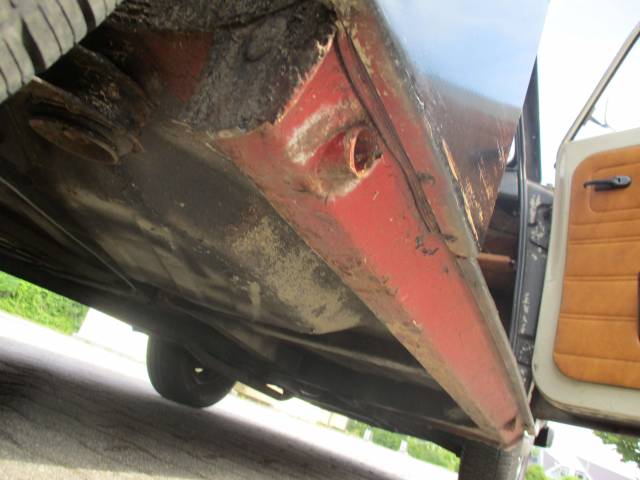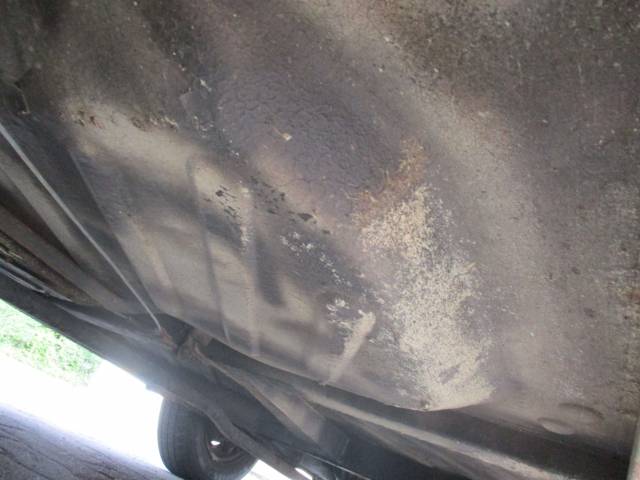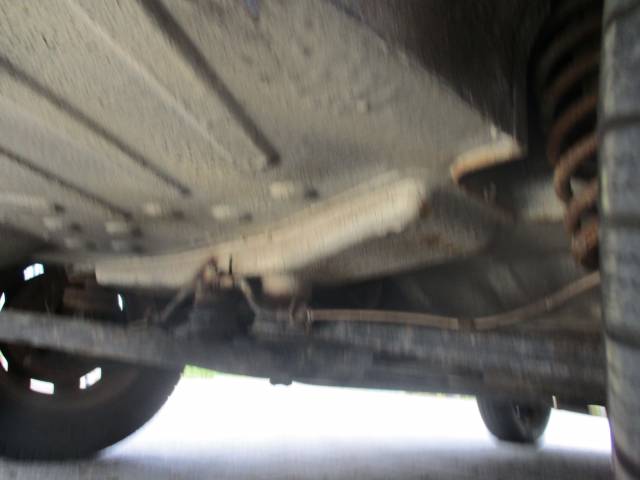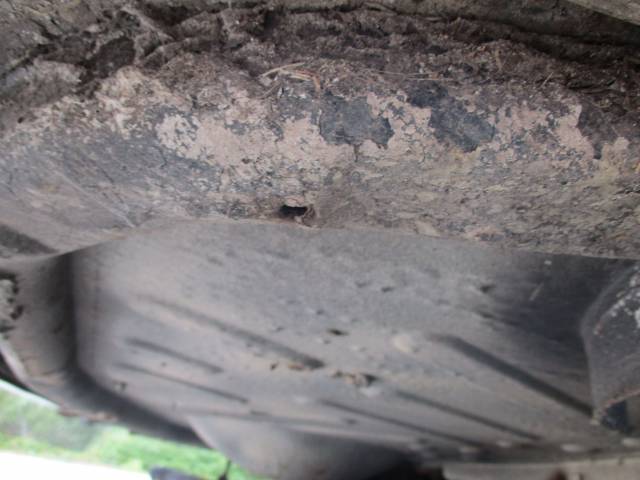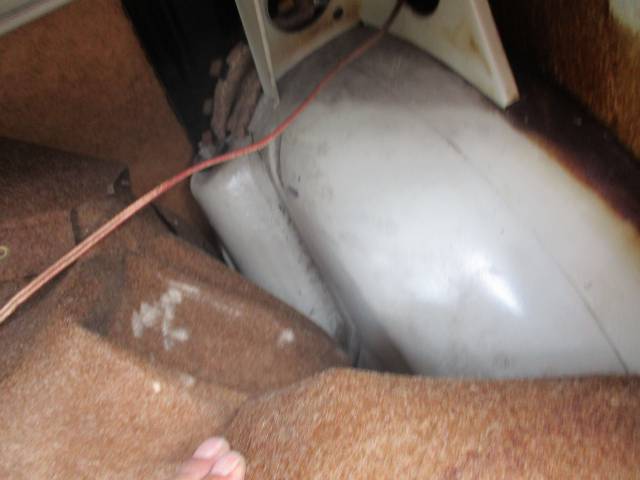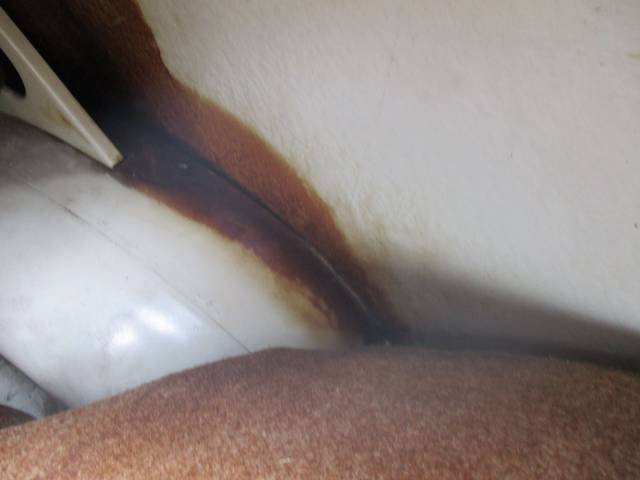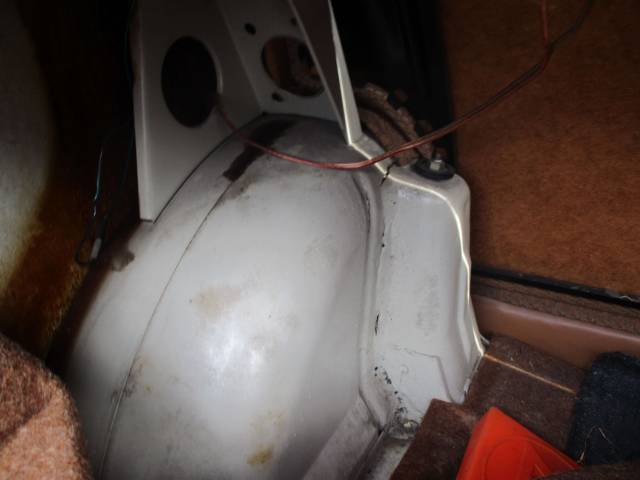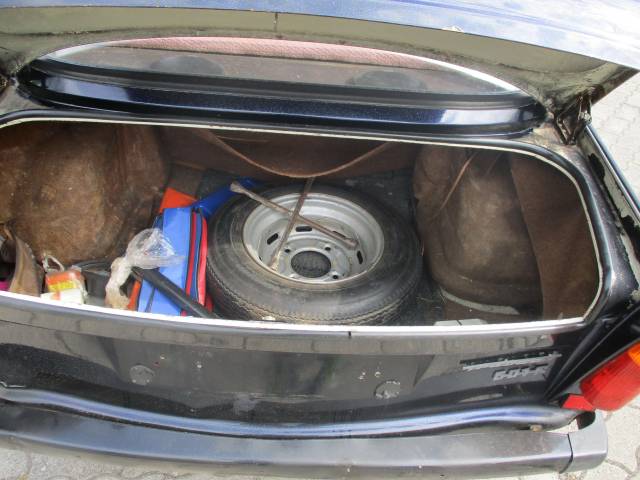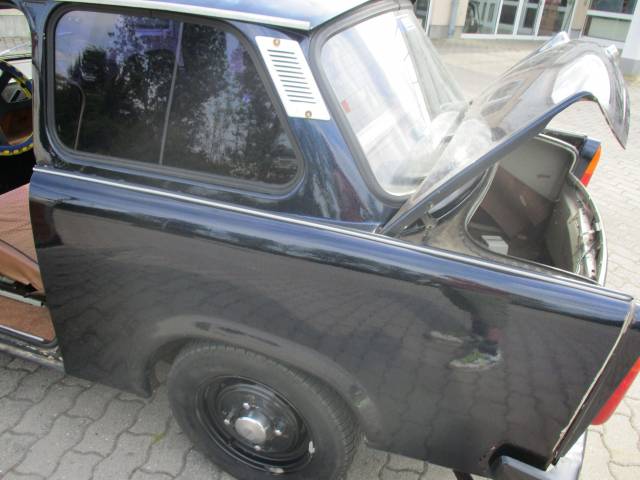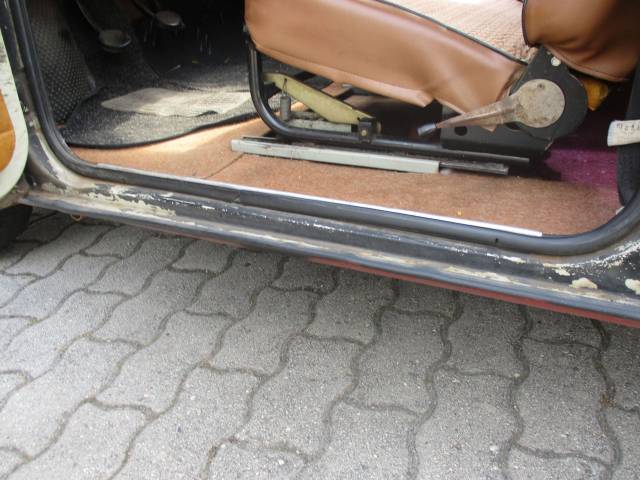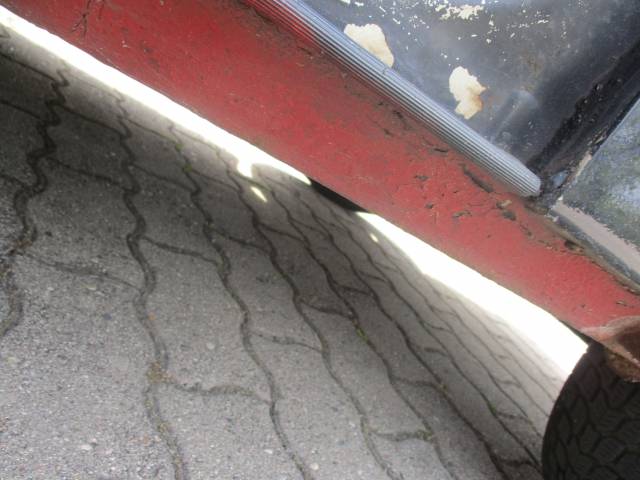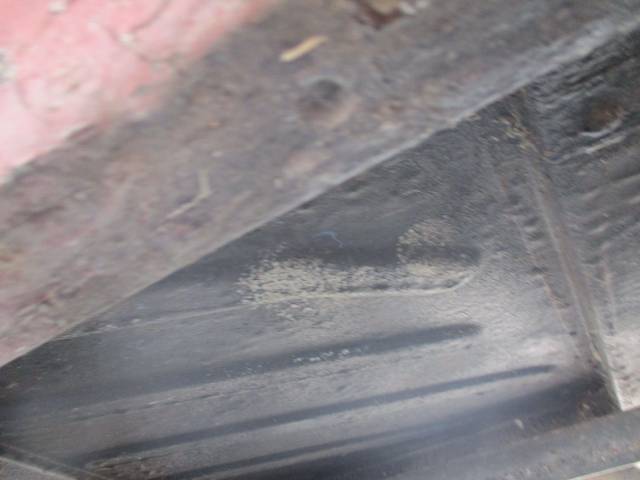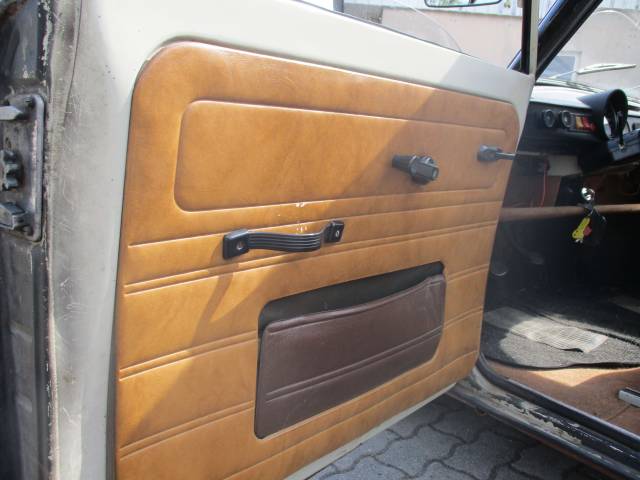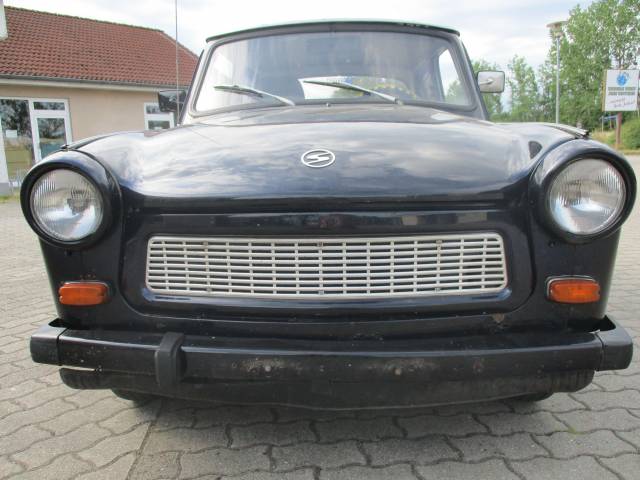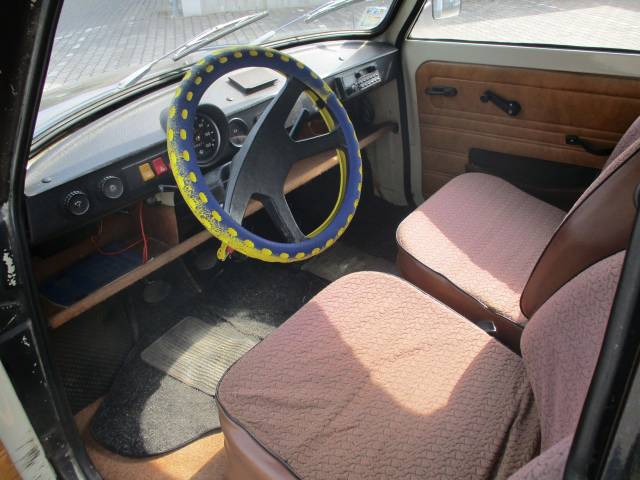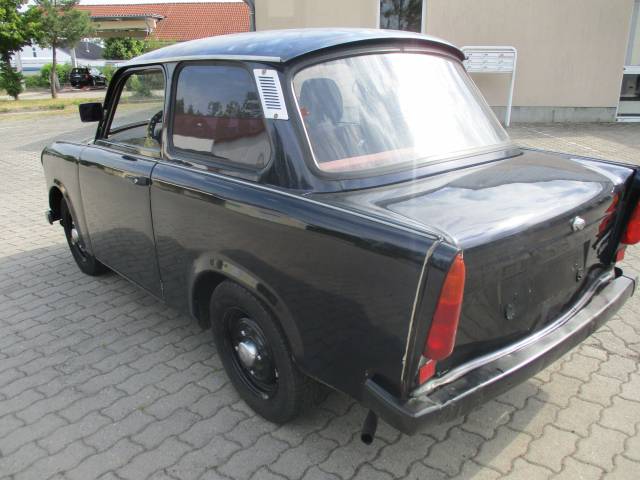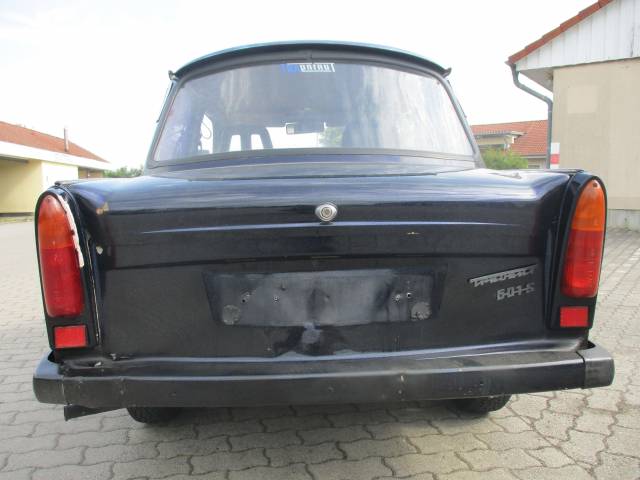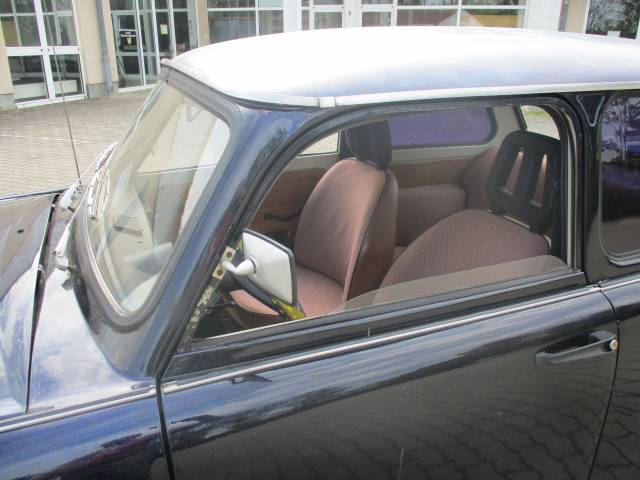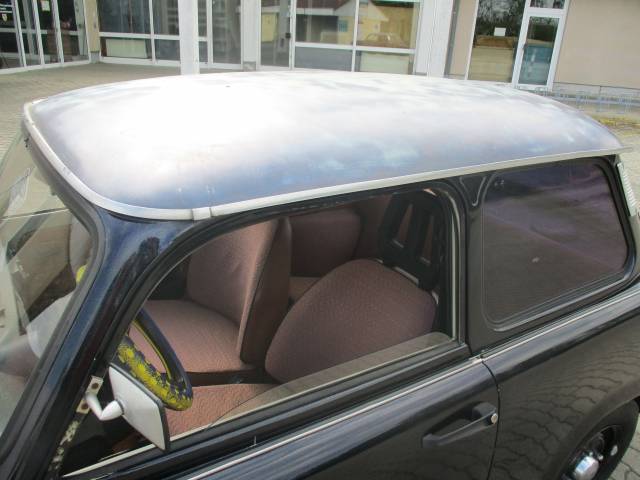 Trabant P601 
Dealer

away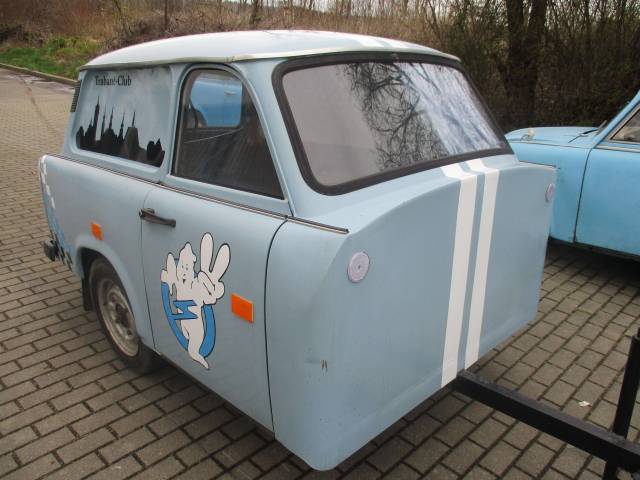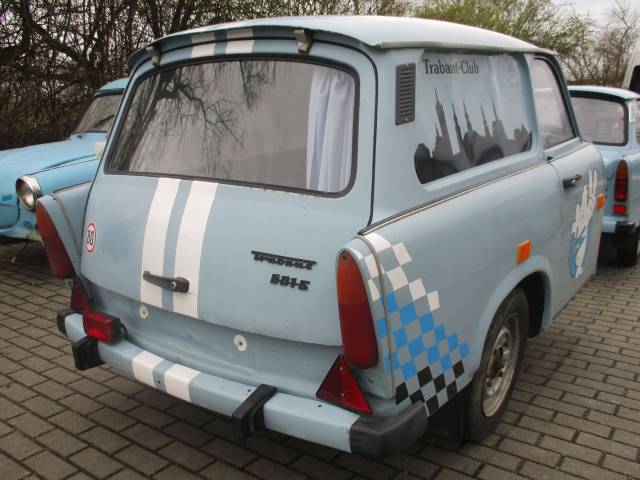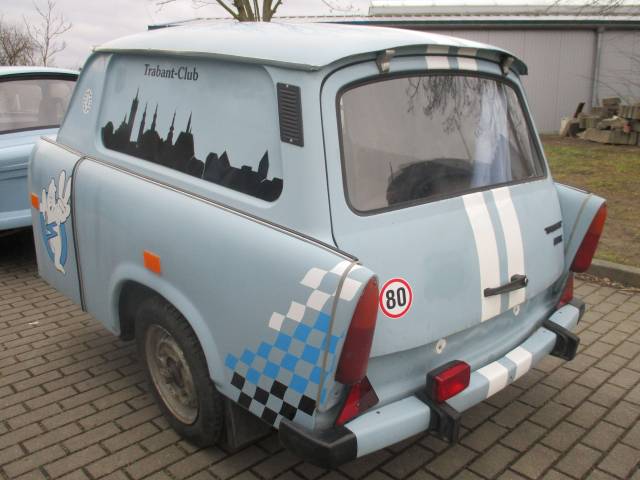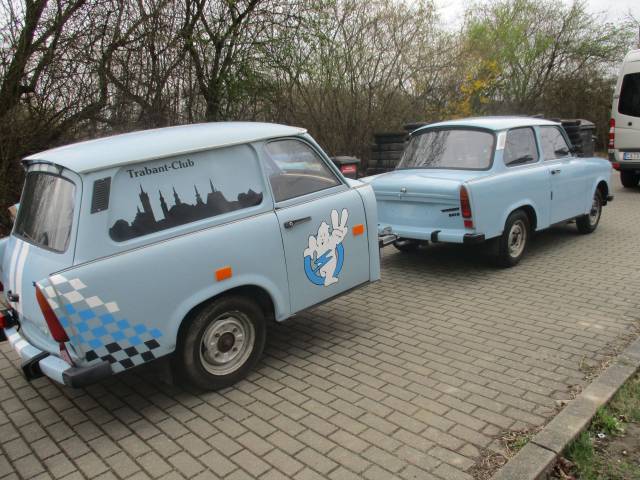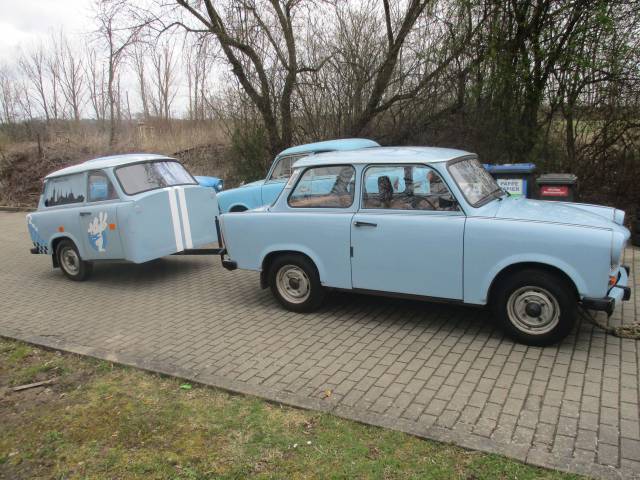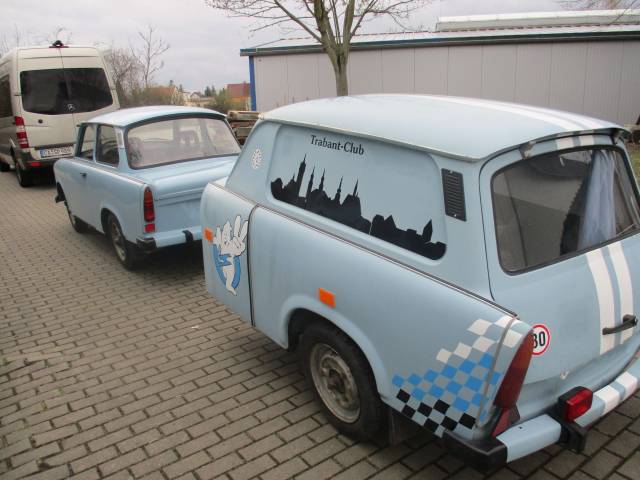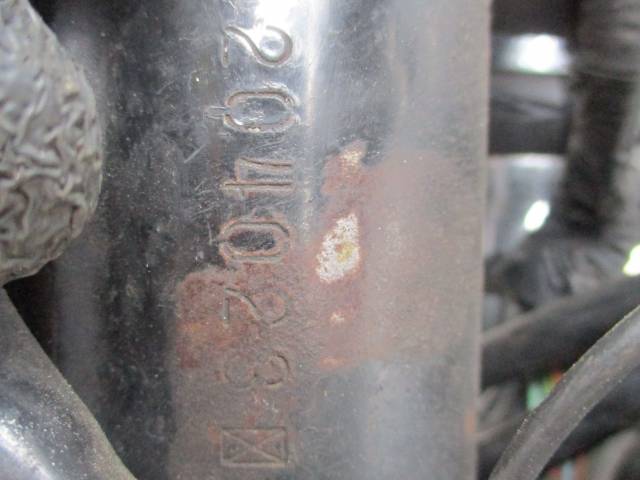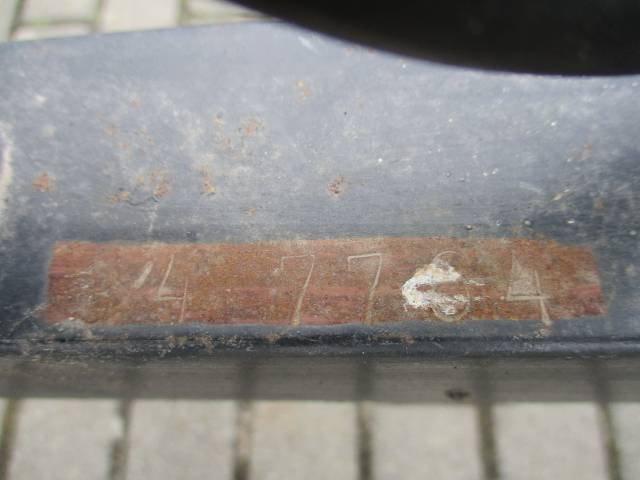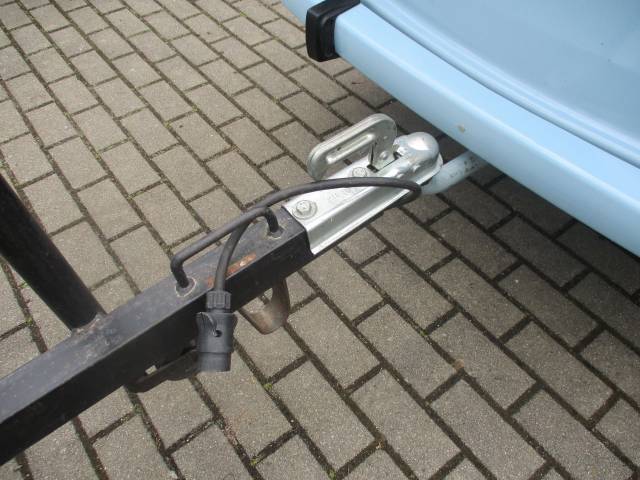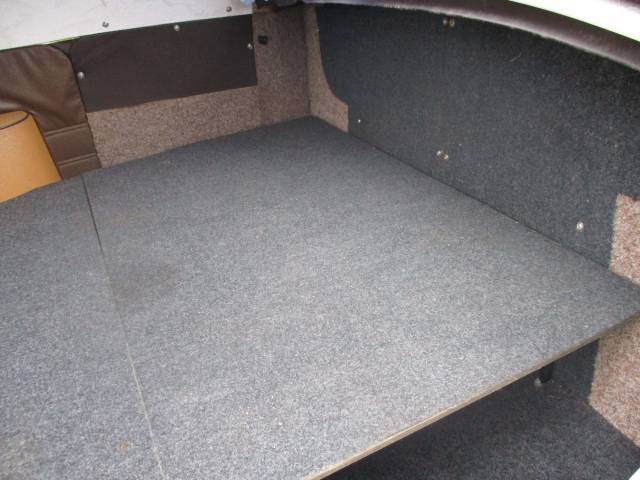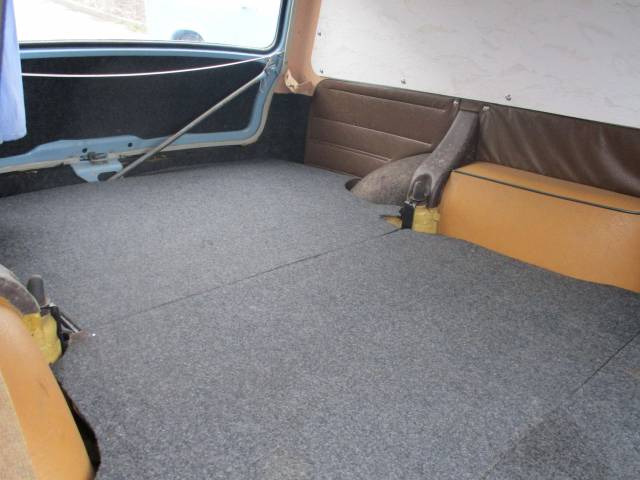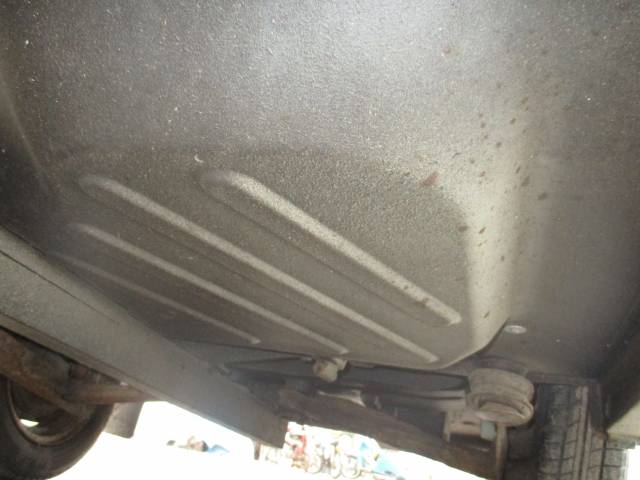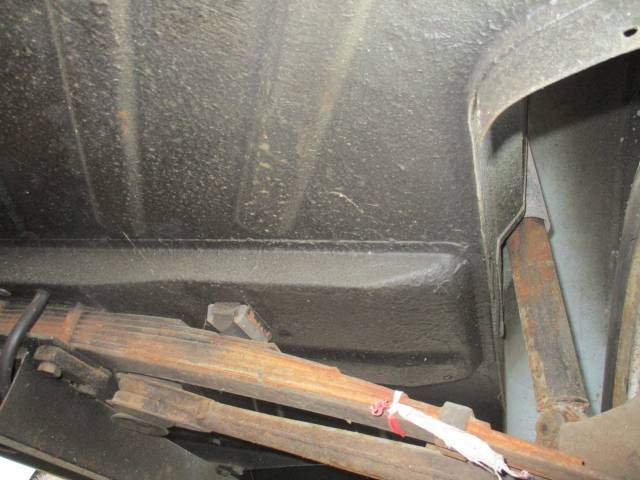 Trabant  601 Hänger
Dealer

away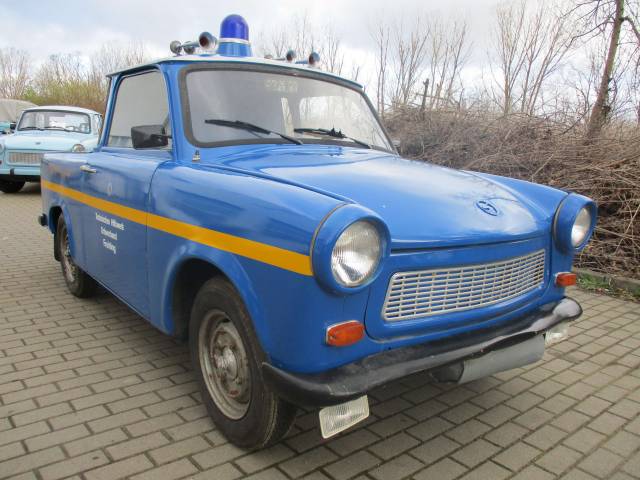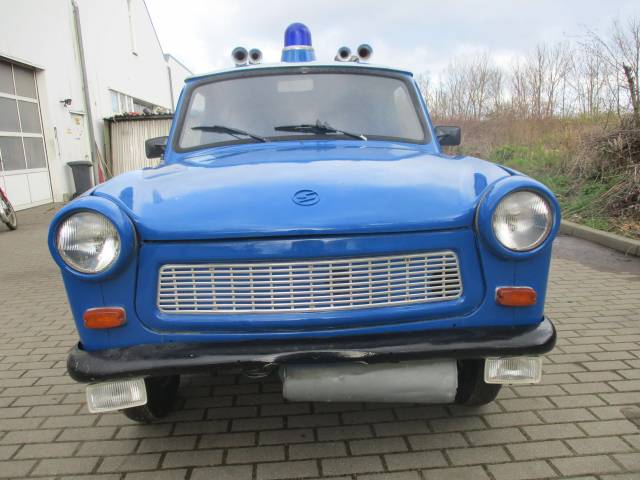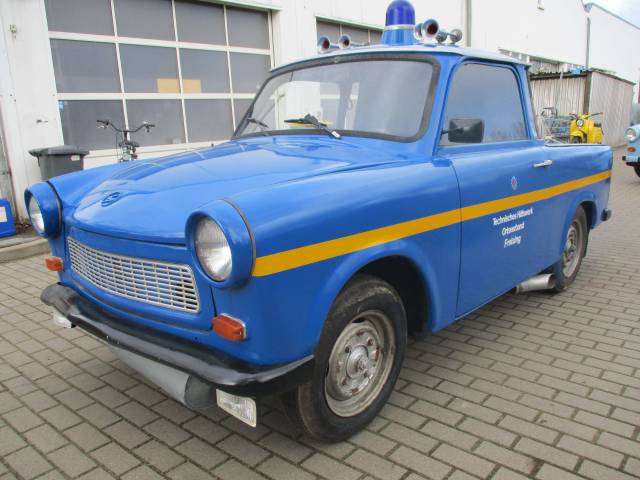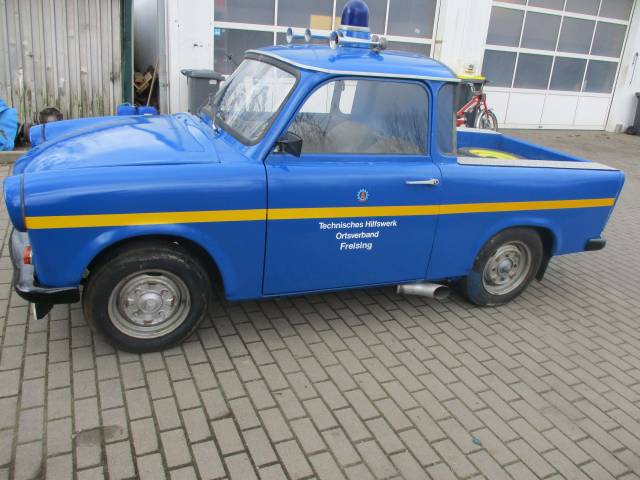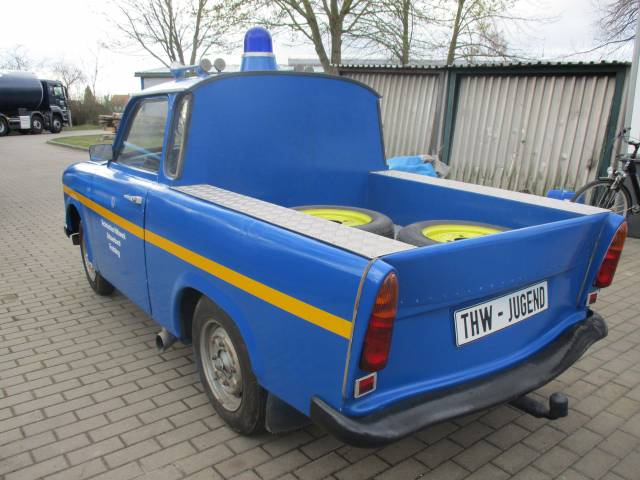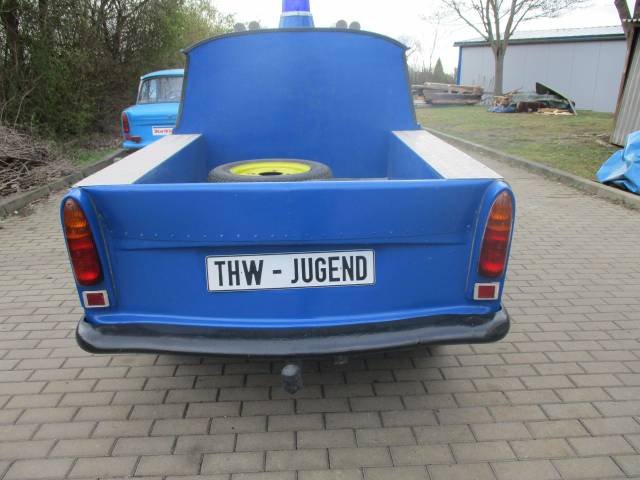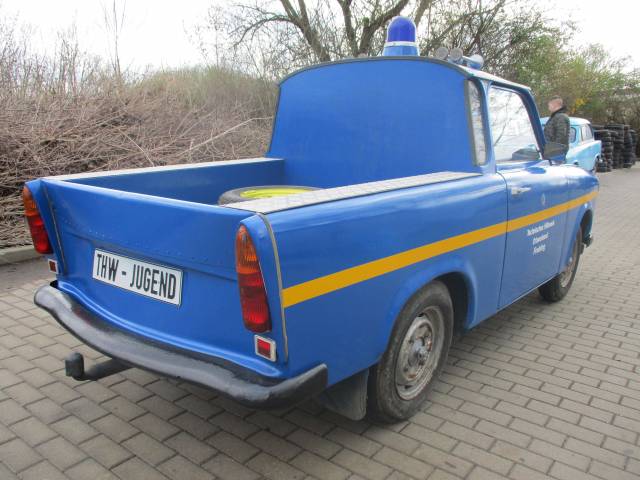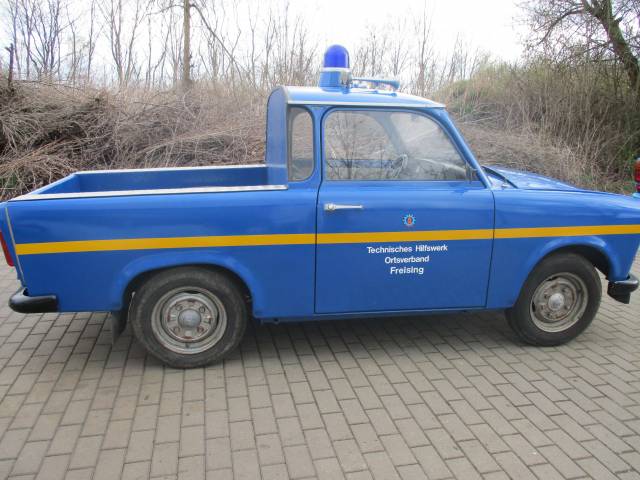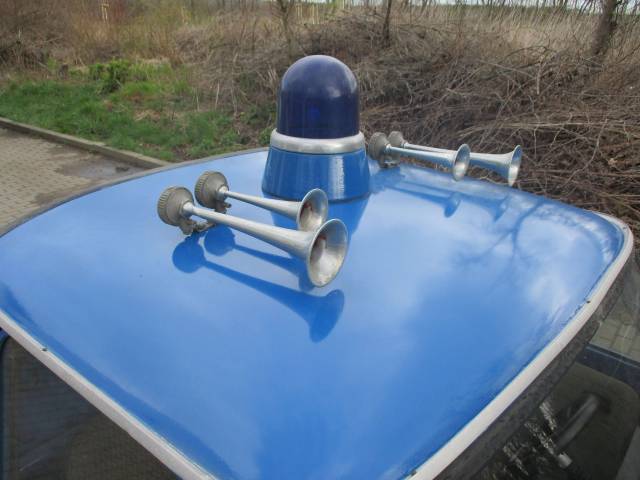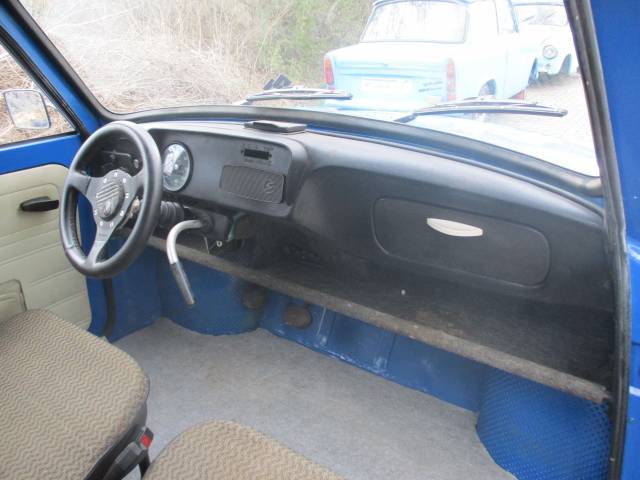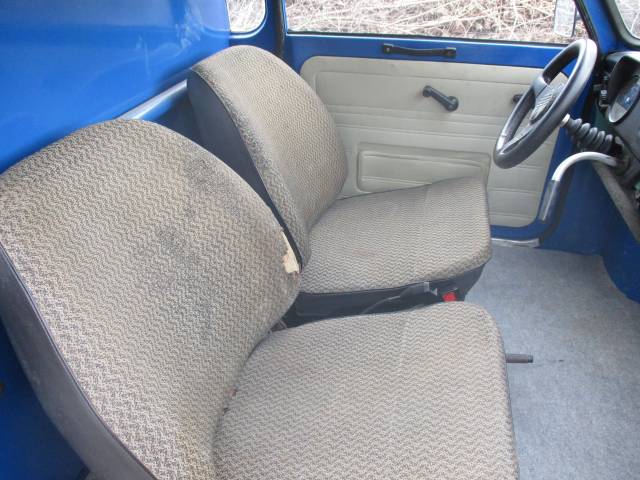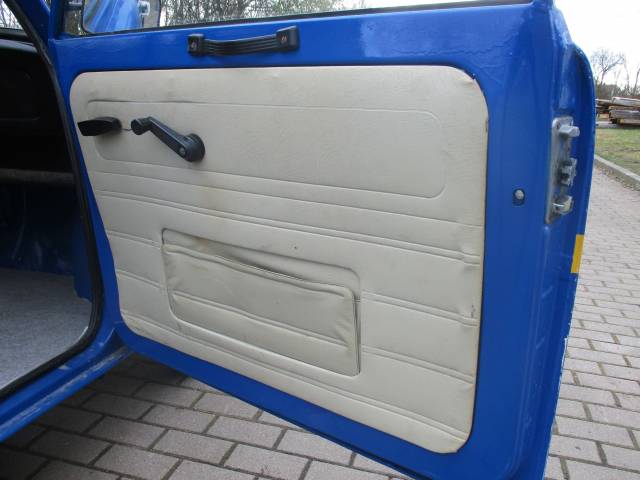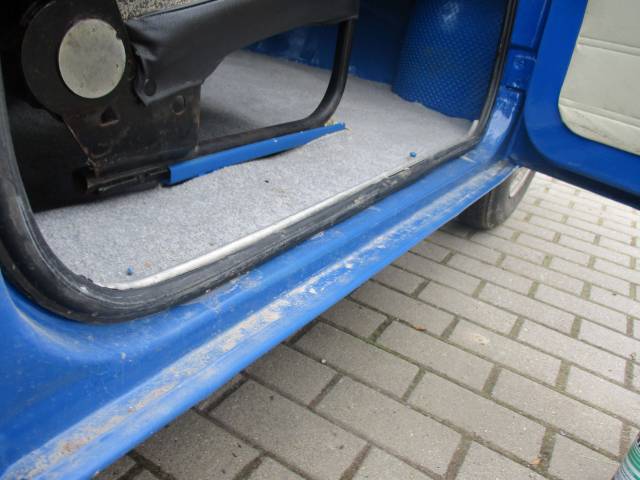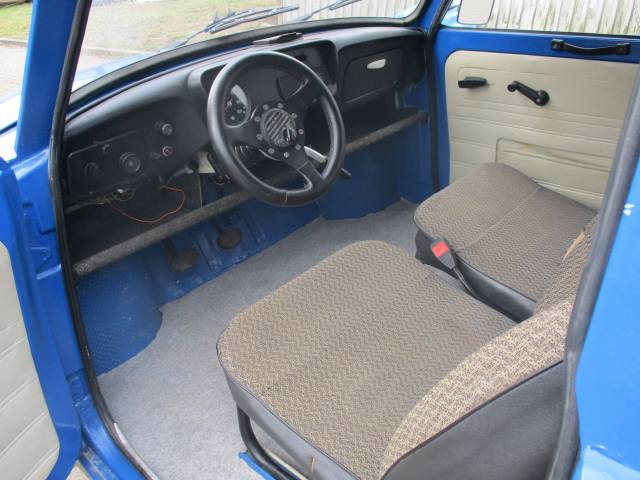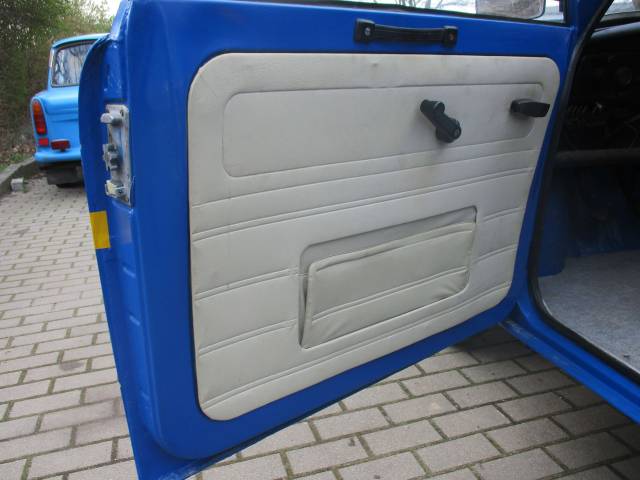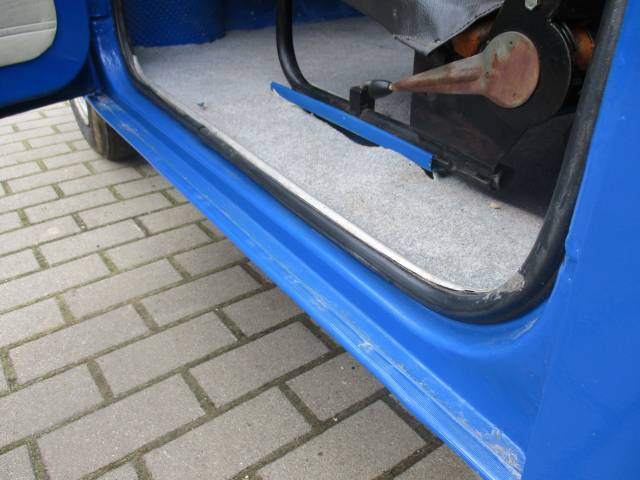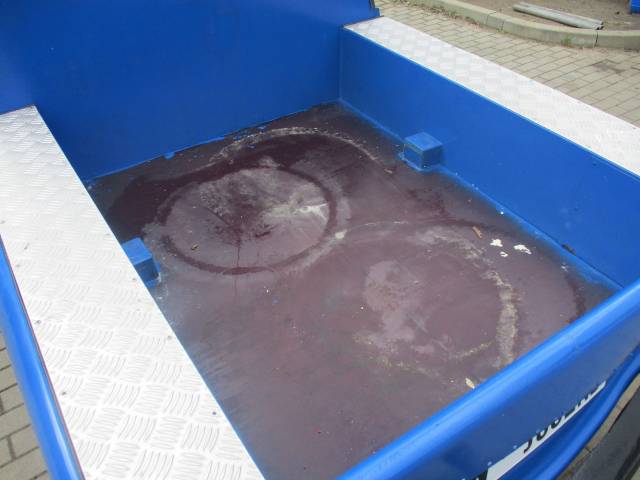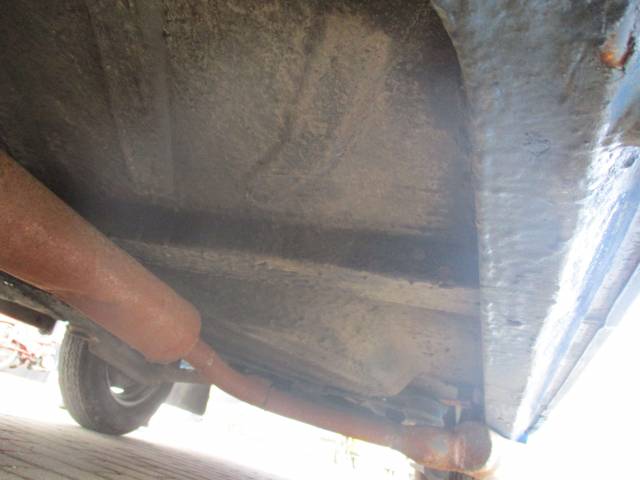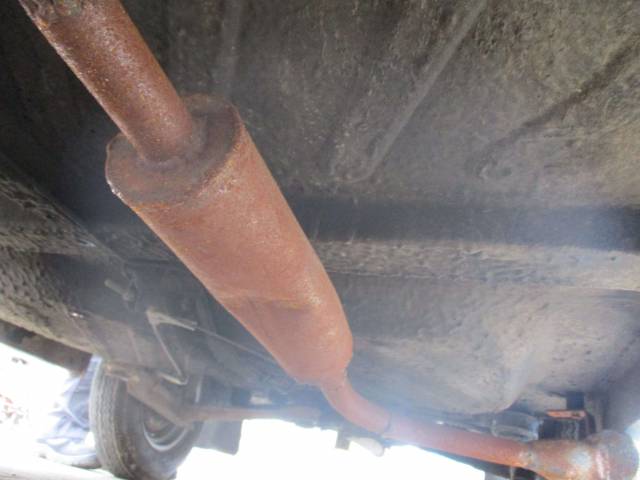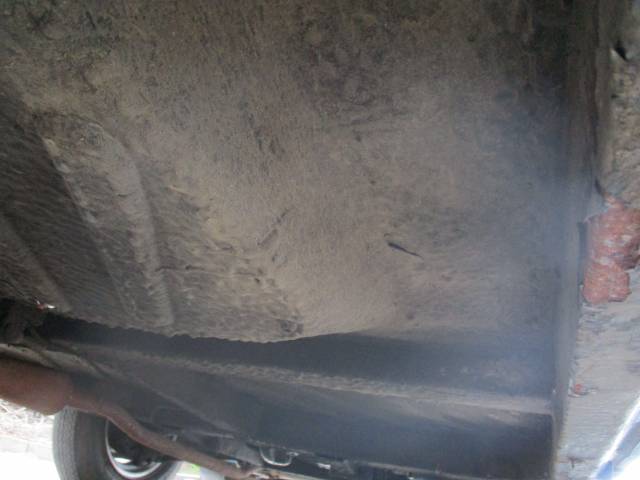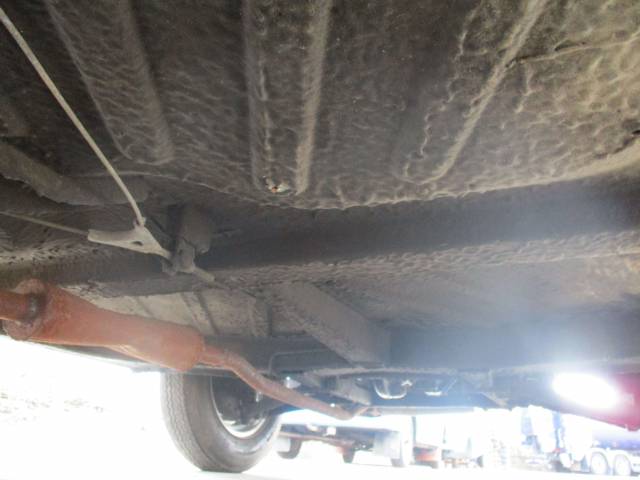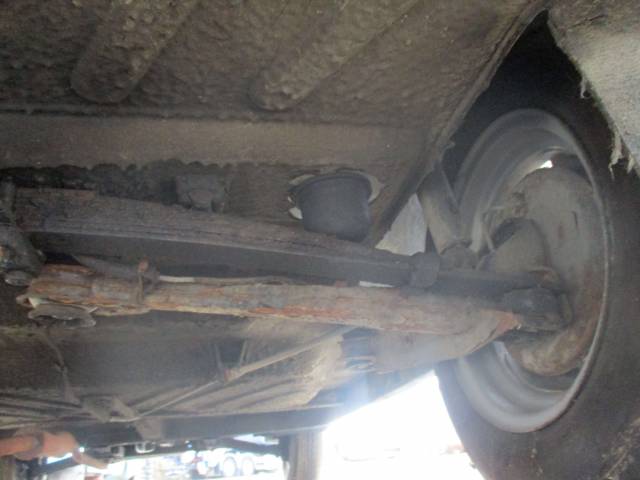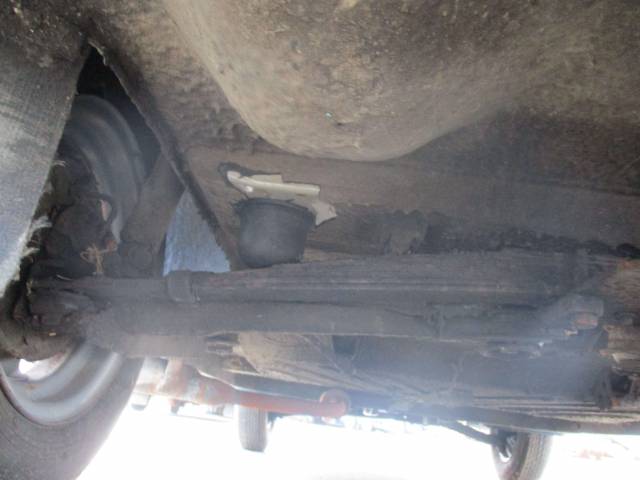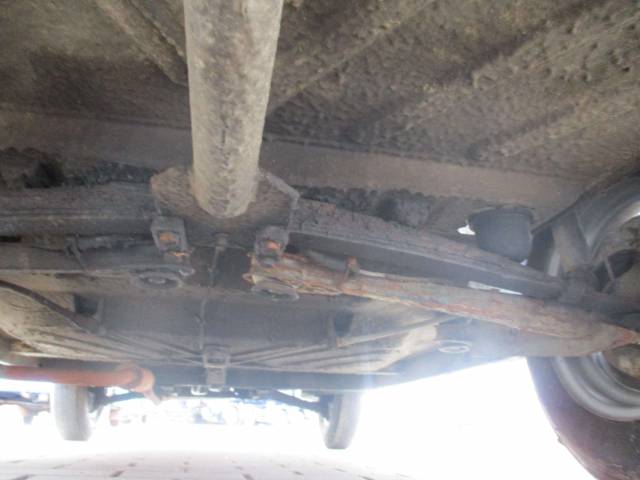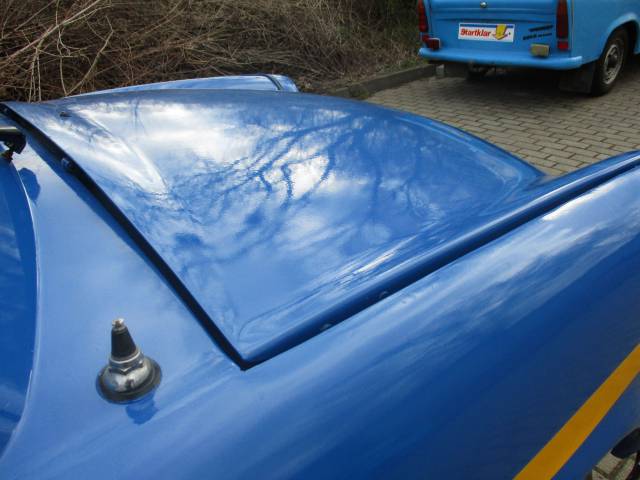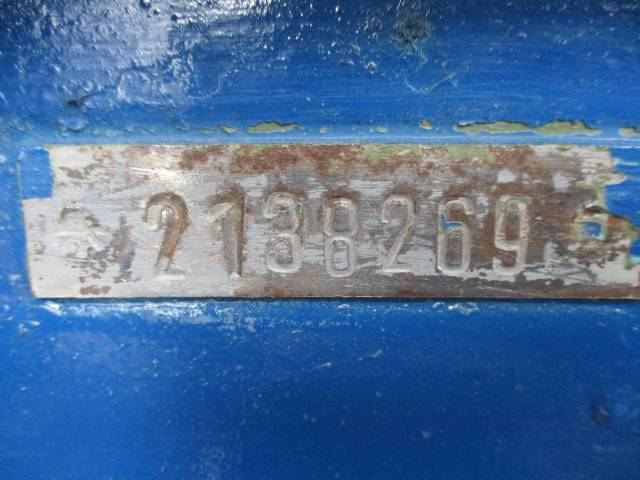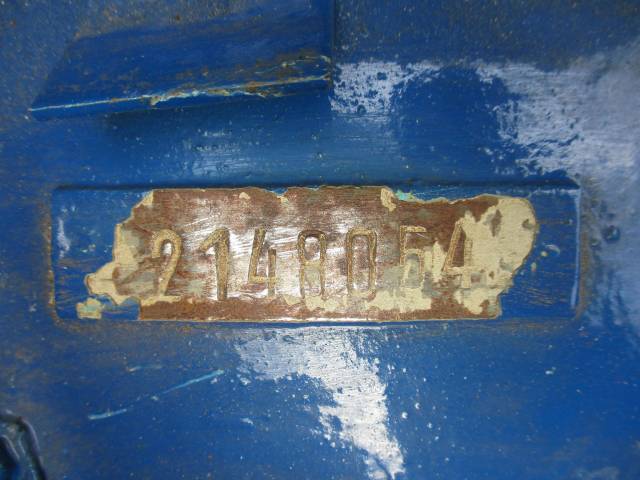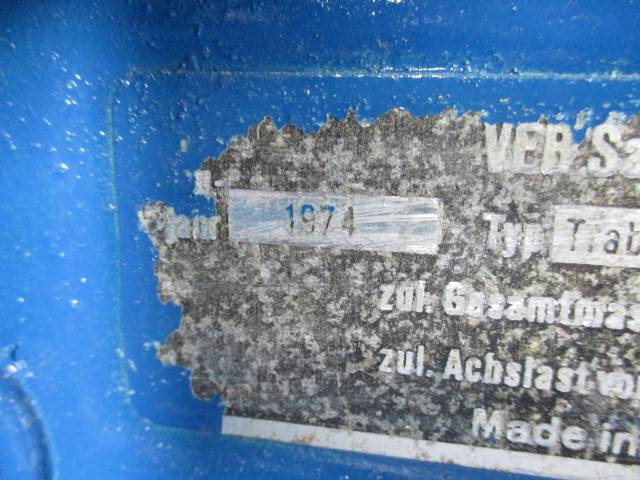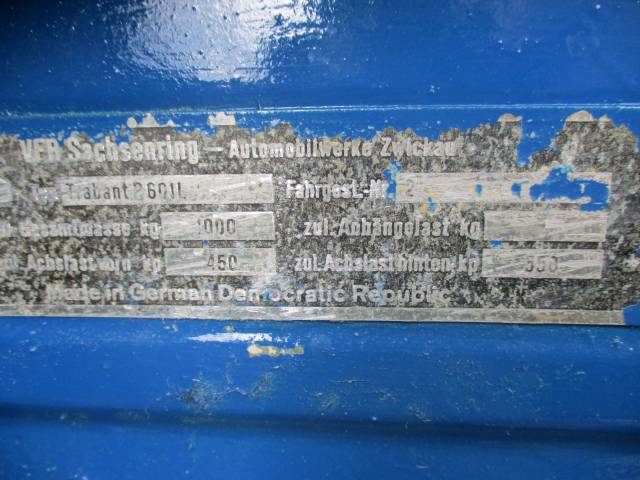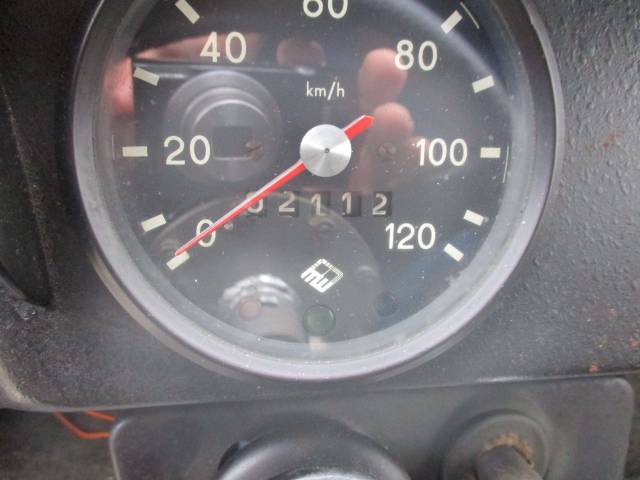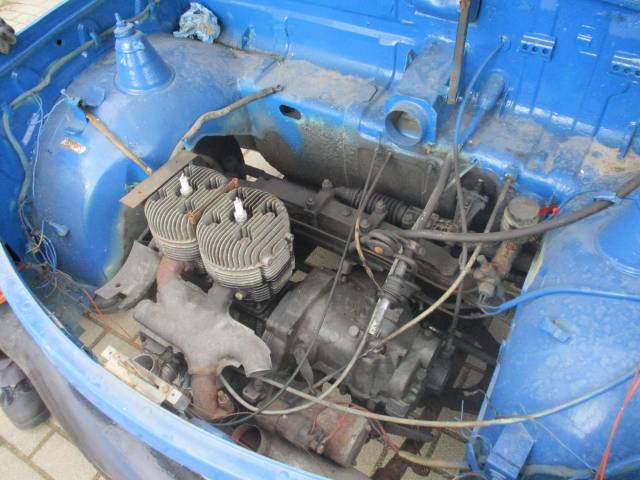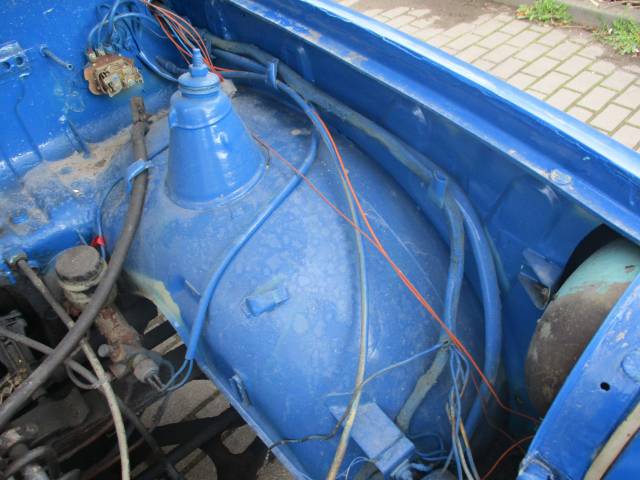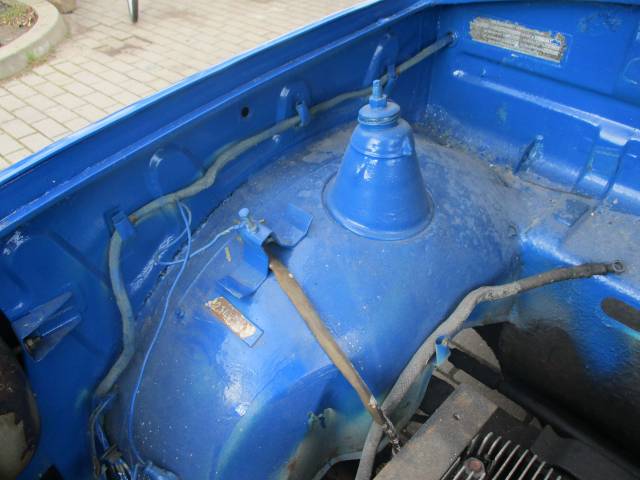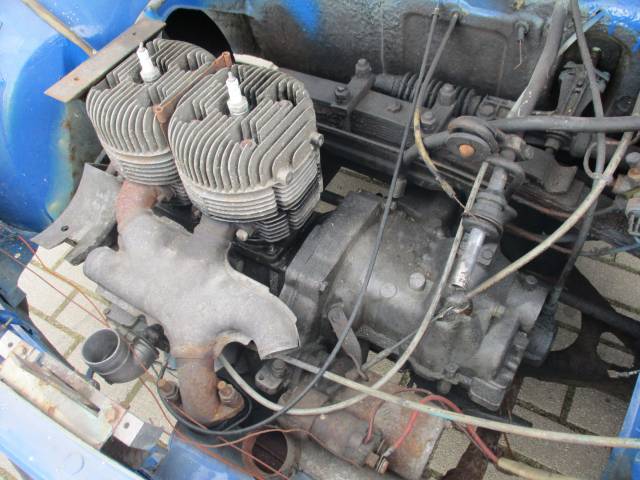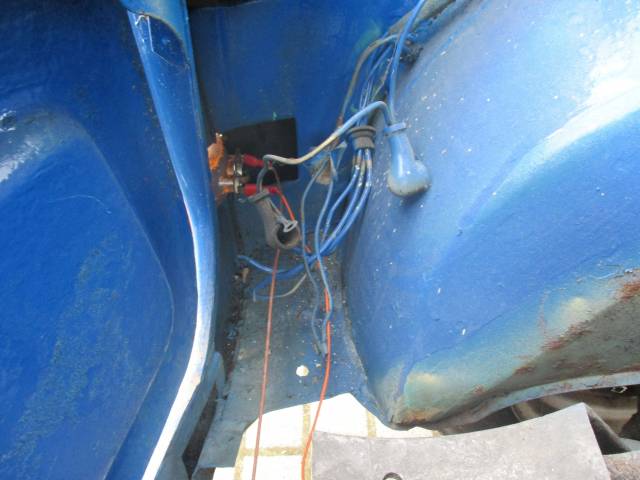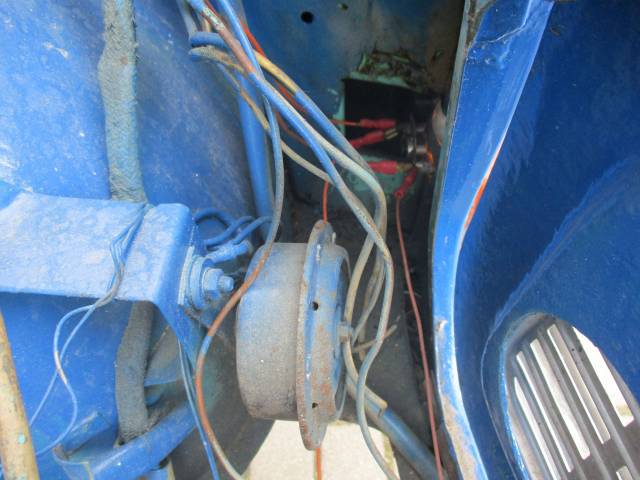 Trabant P601  P 601 Pick up
Dealer

away
Conversion/ Special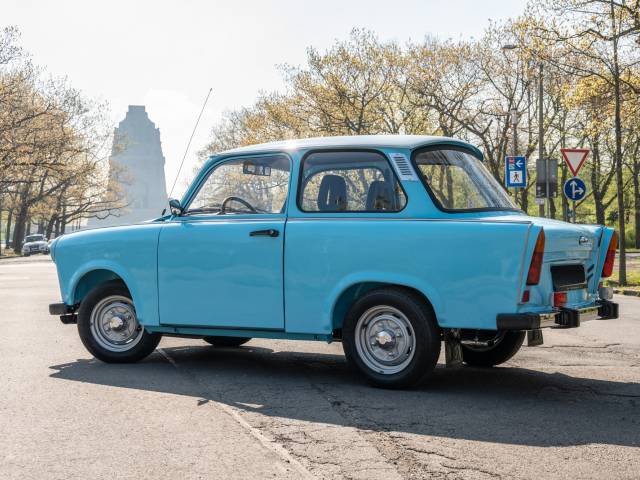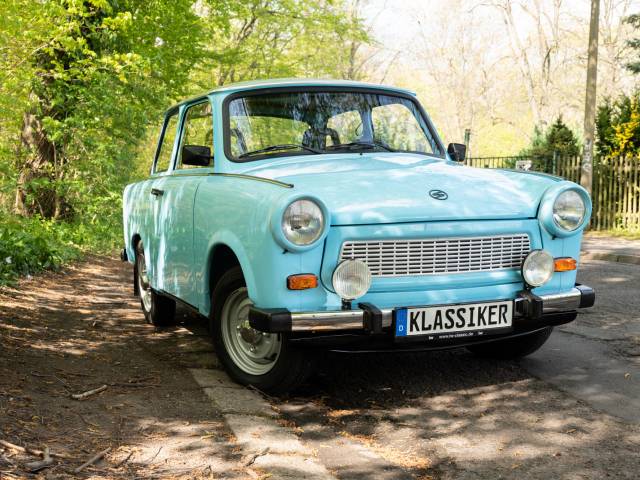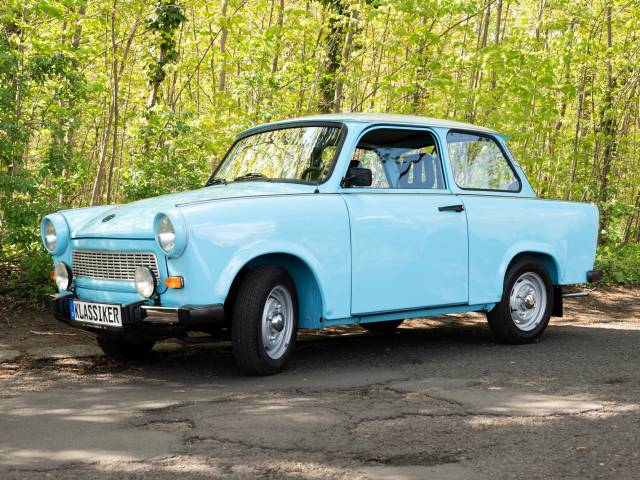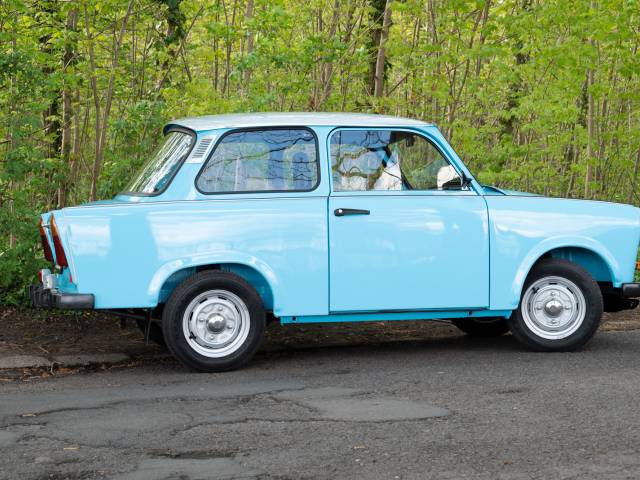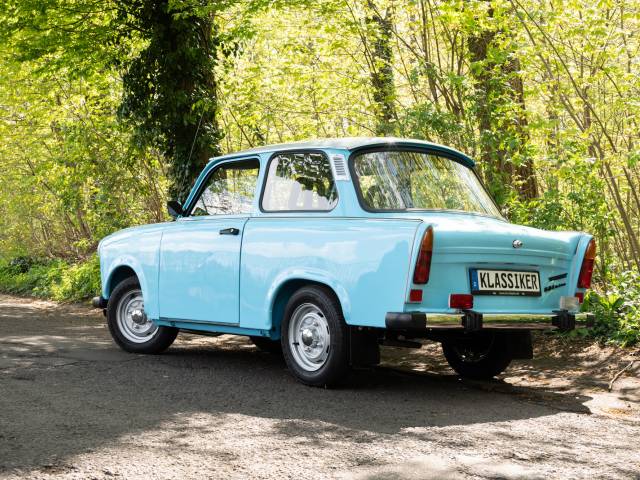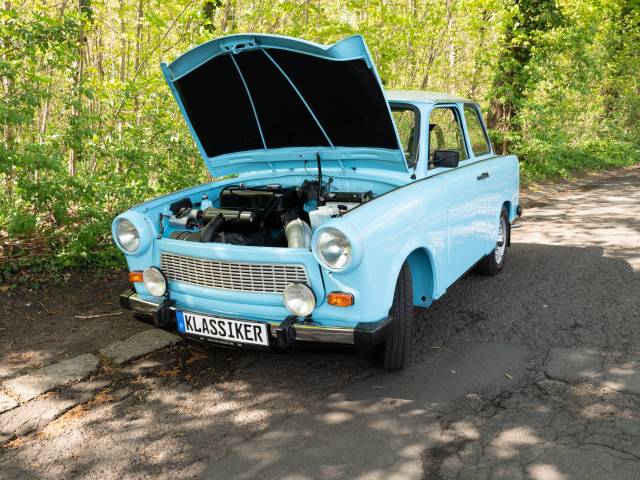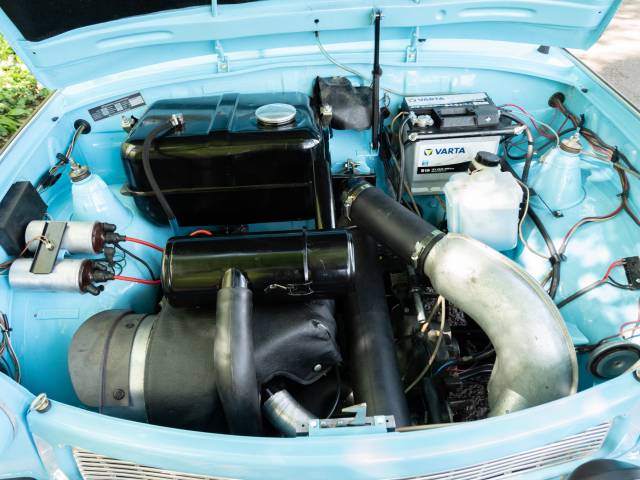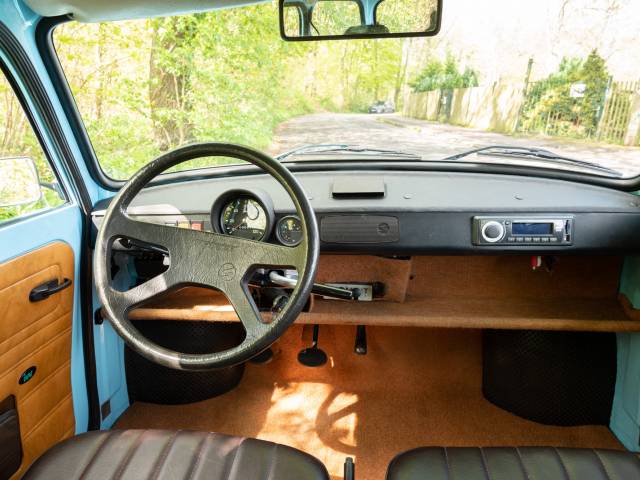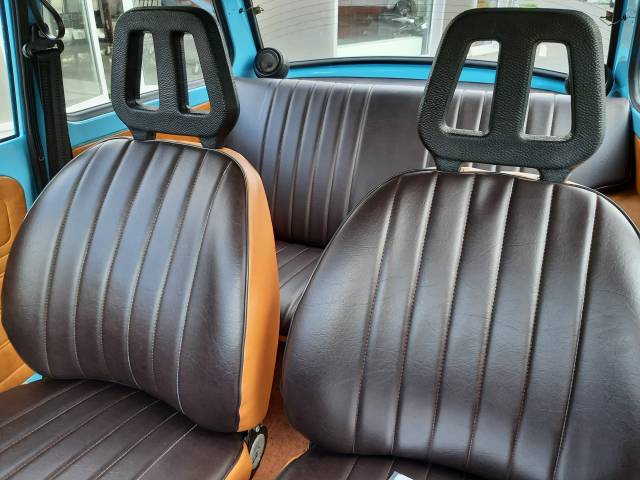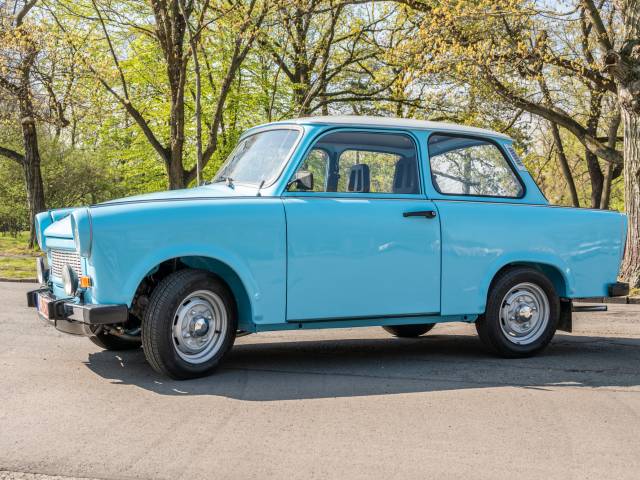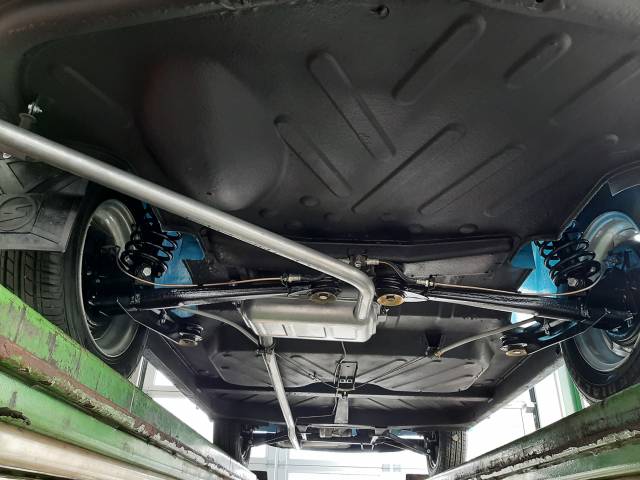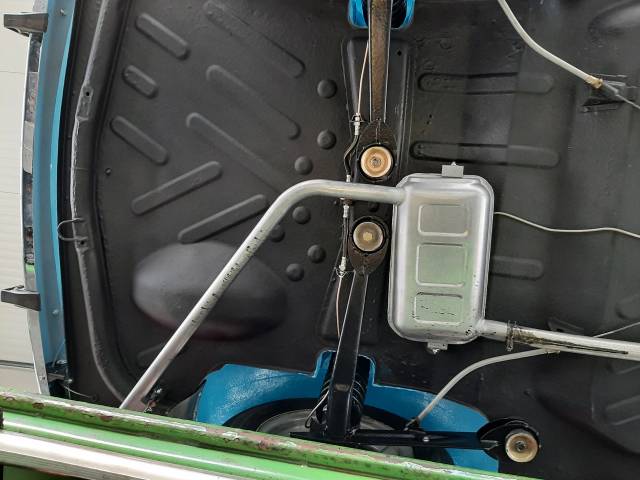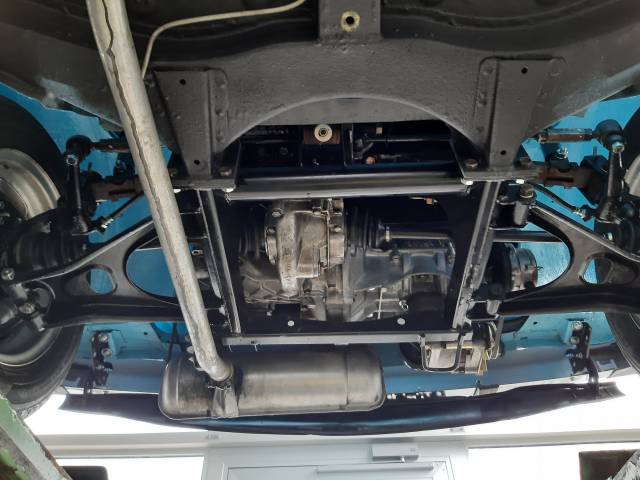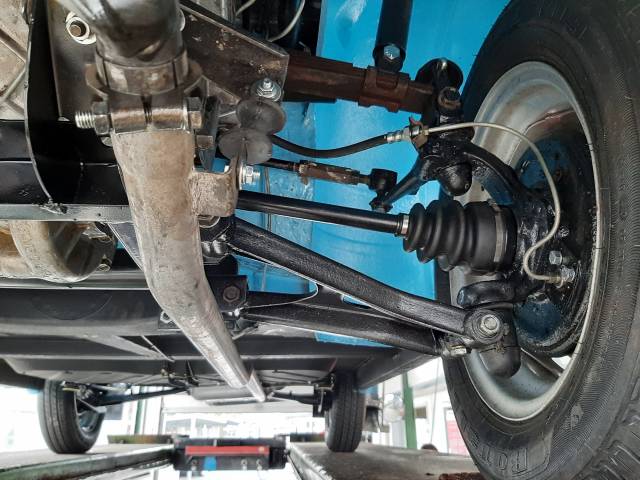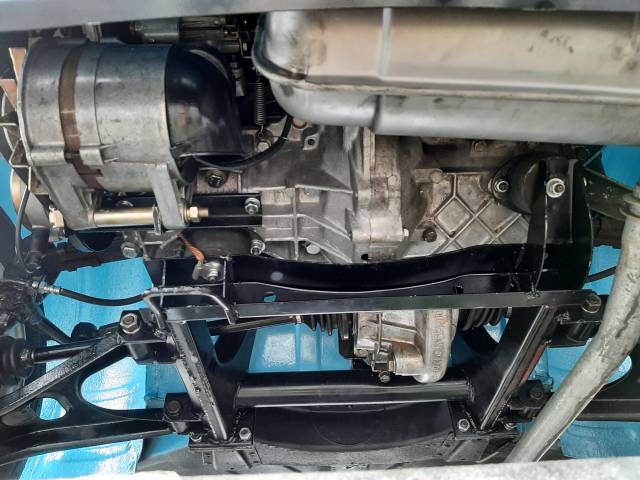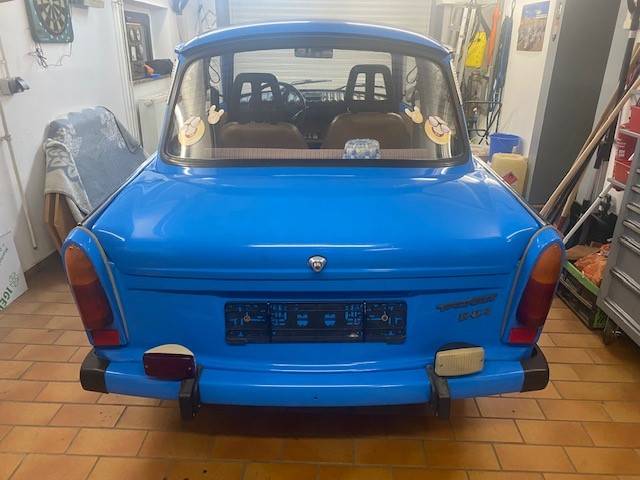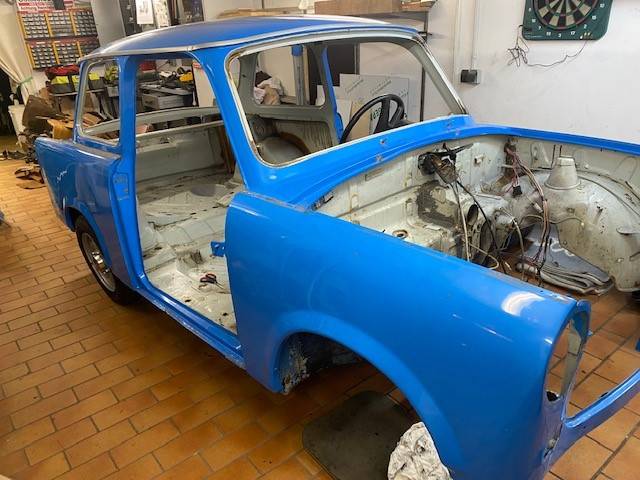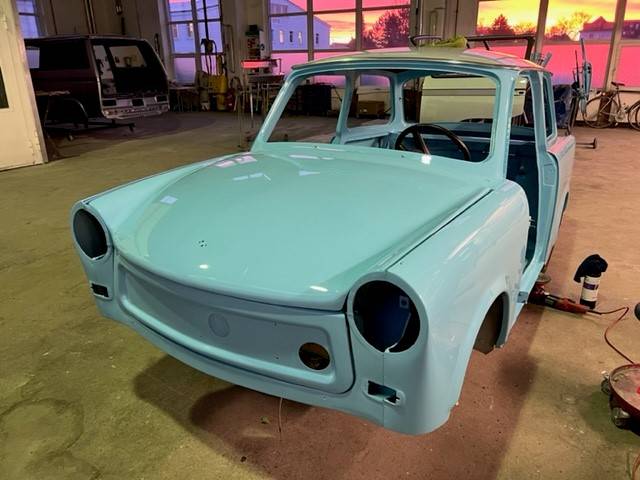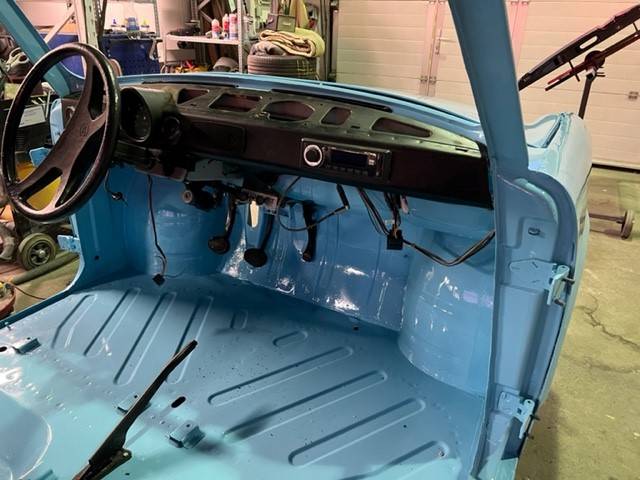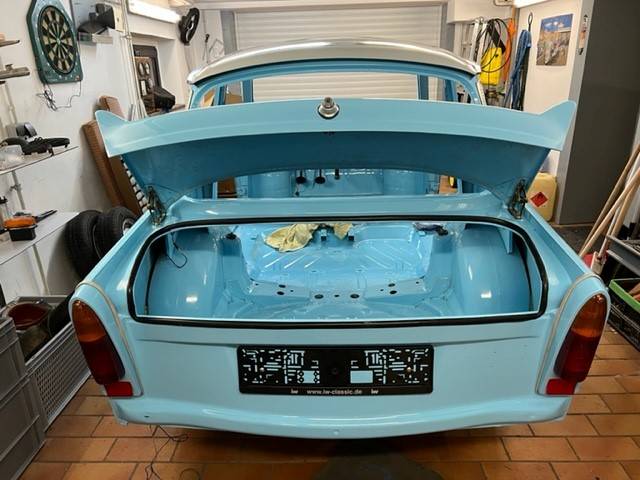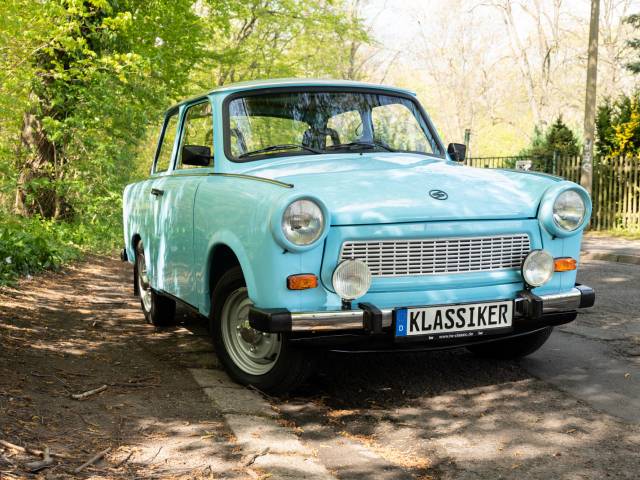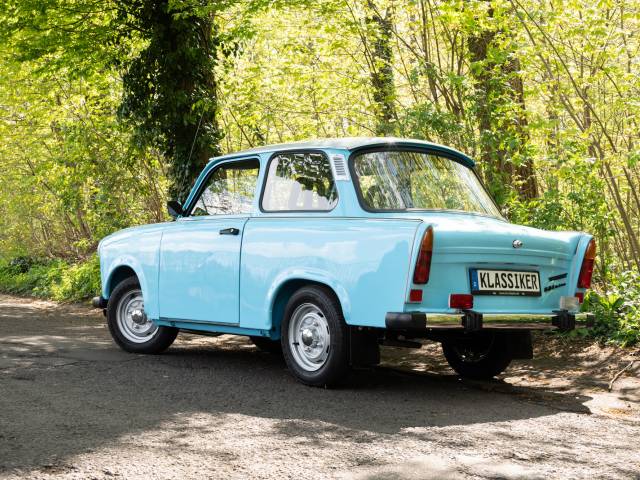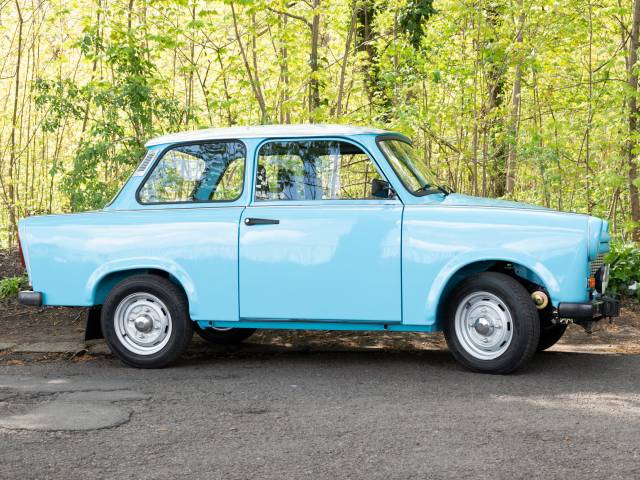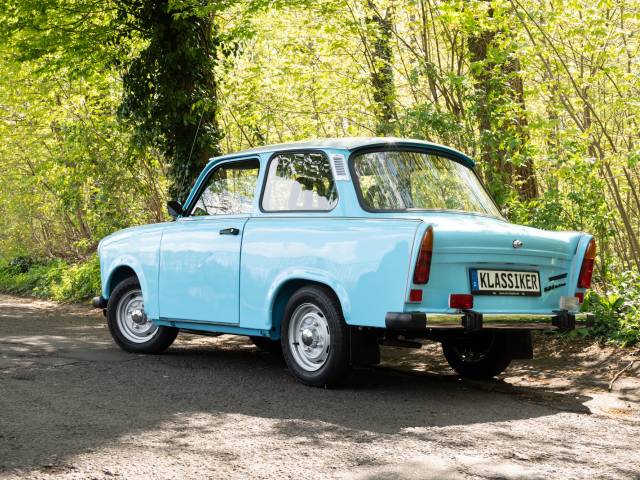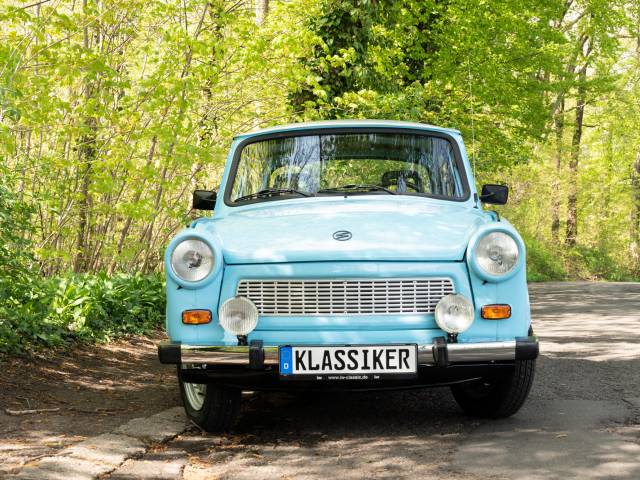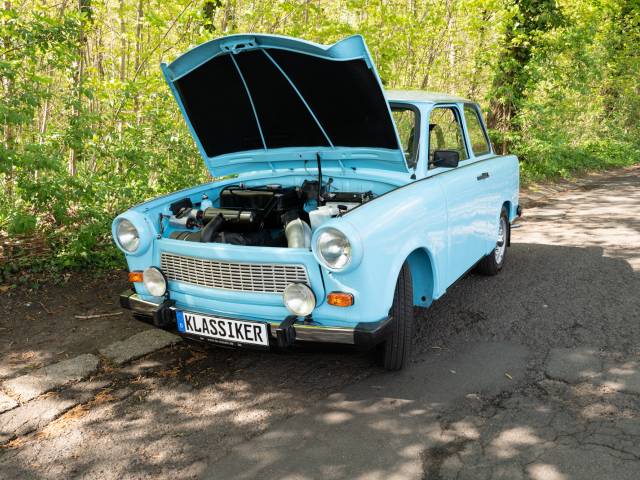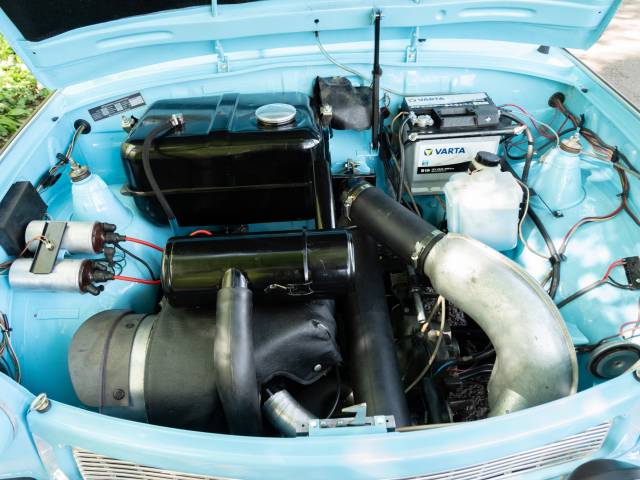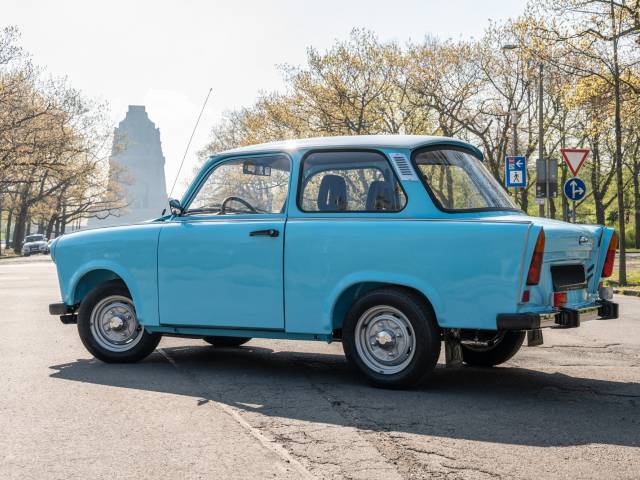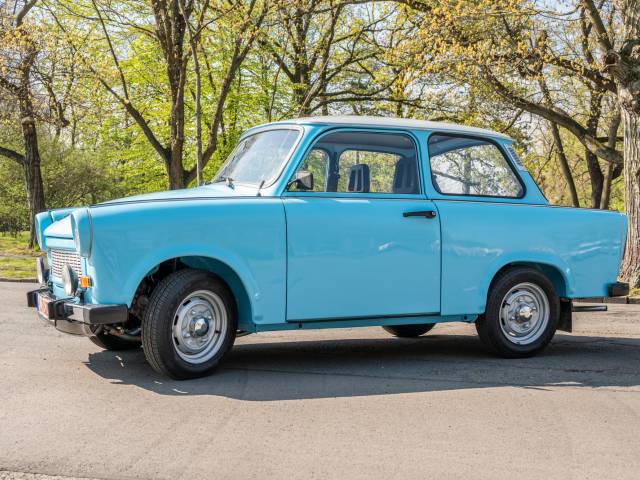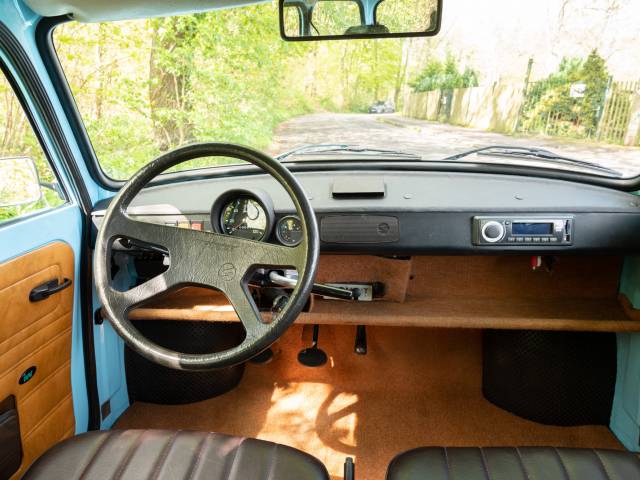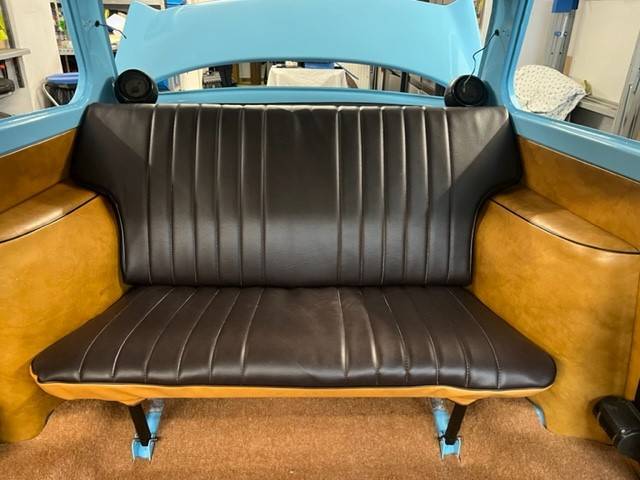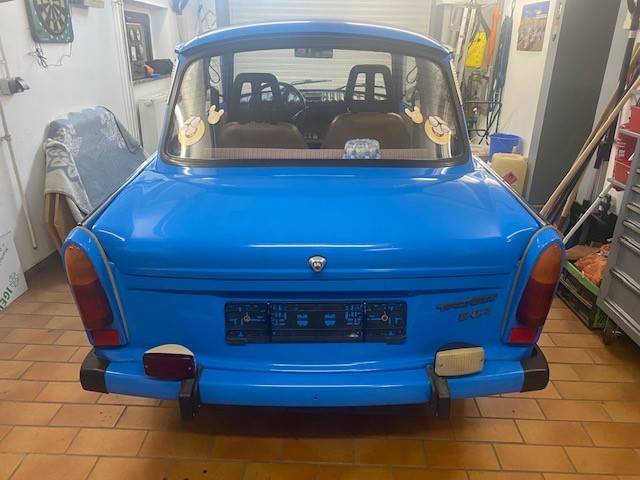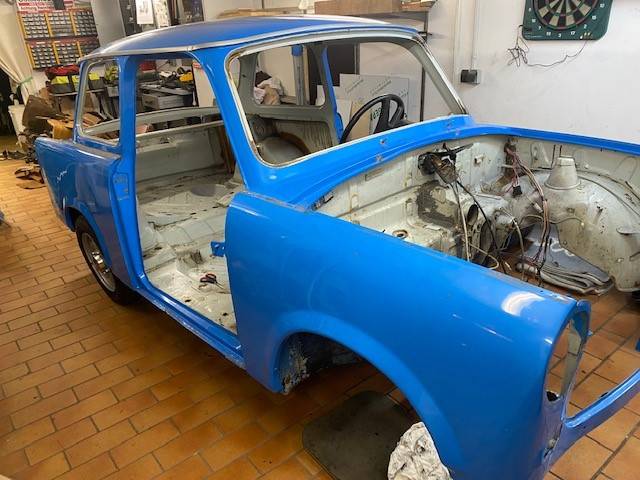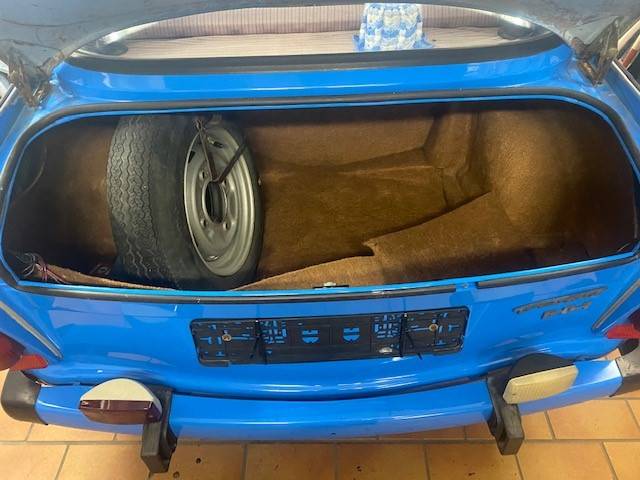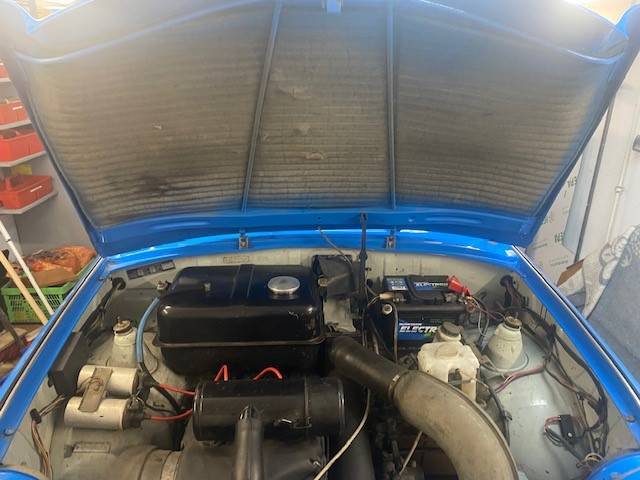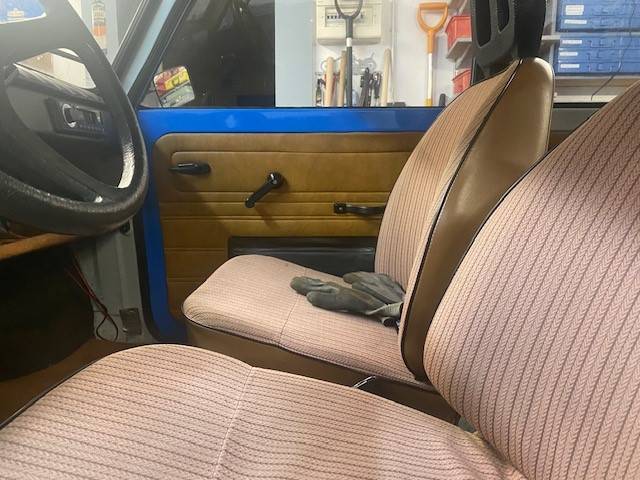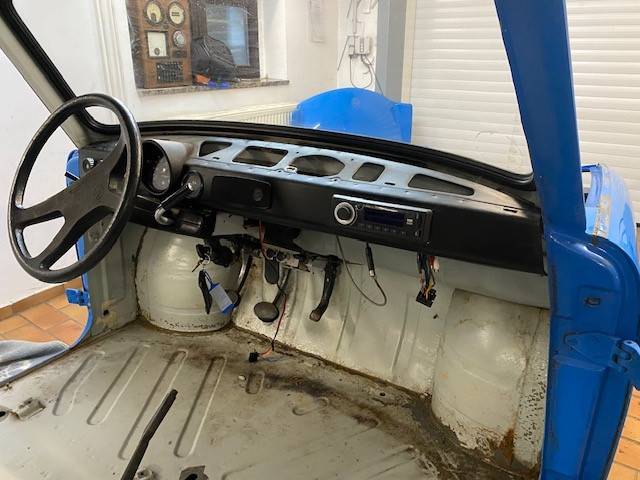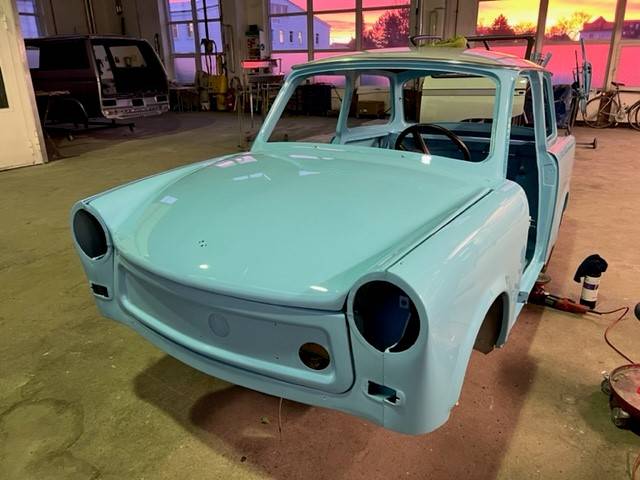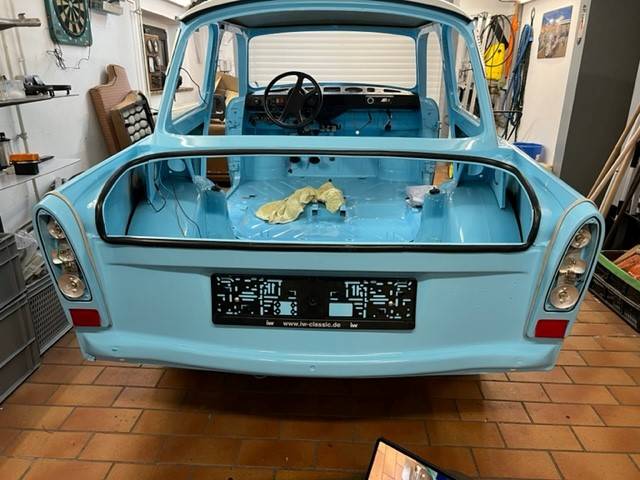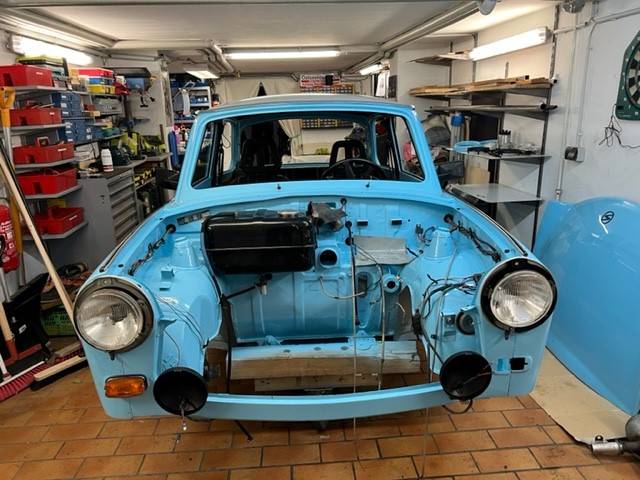 Neuwagenzustand
Dealer

away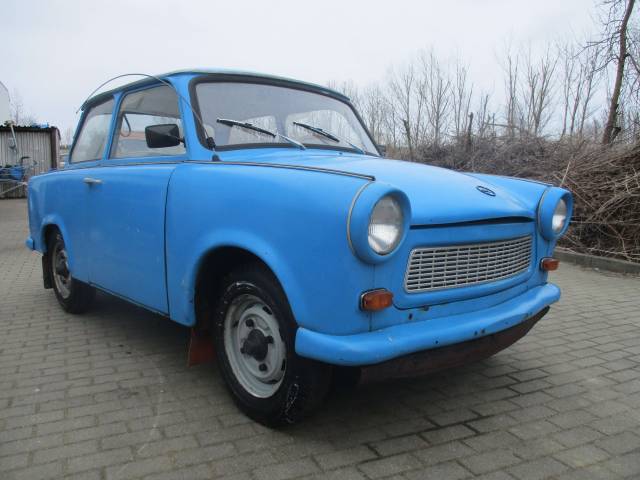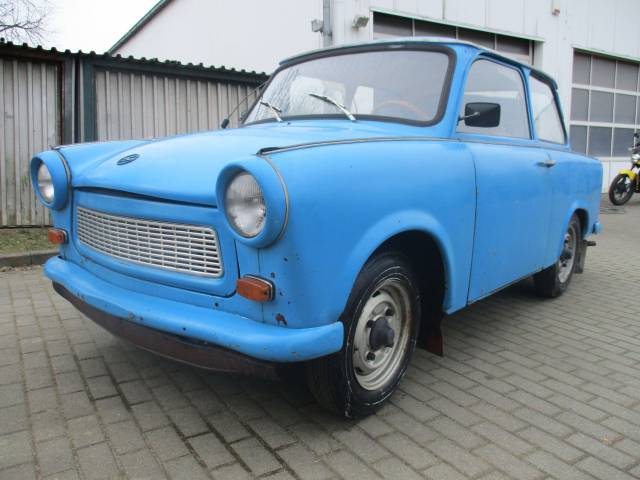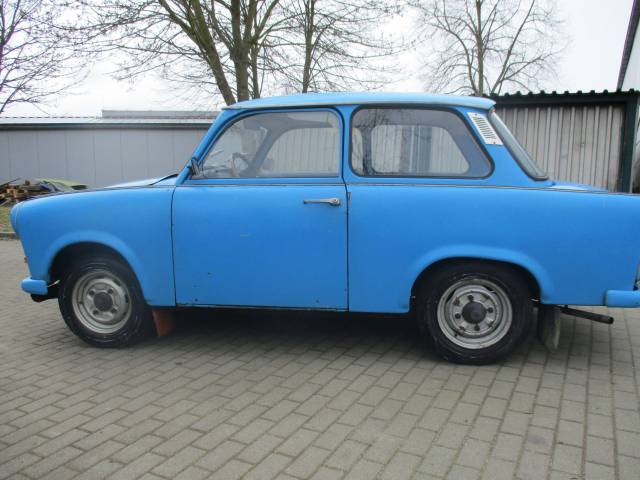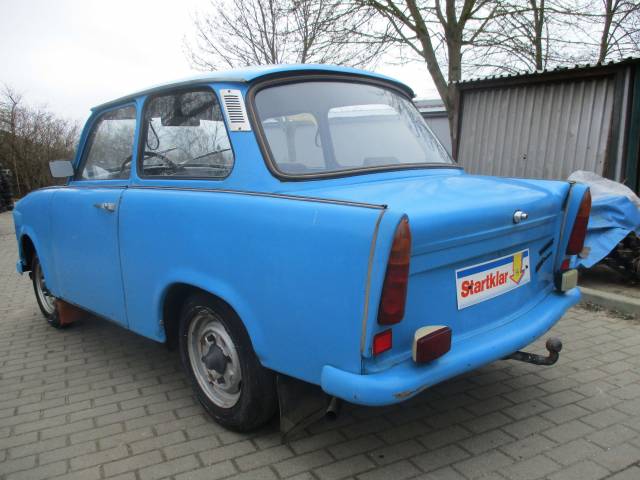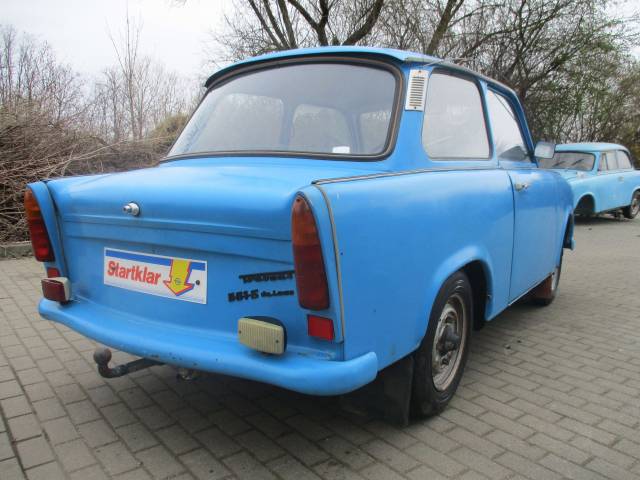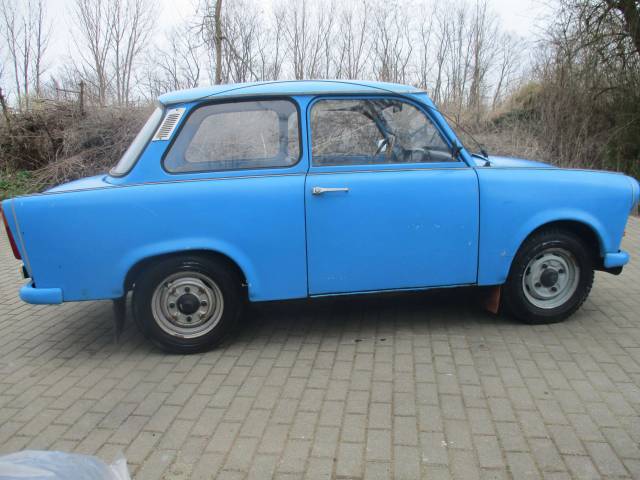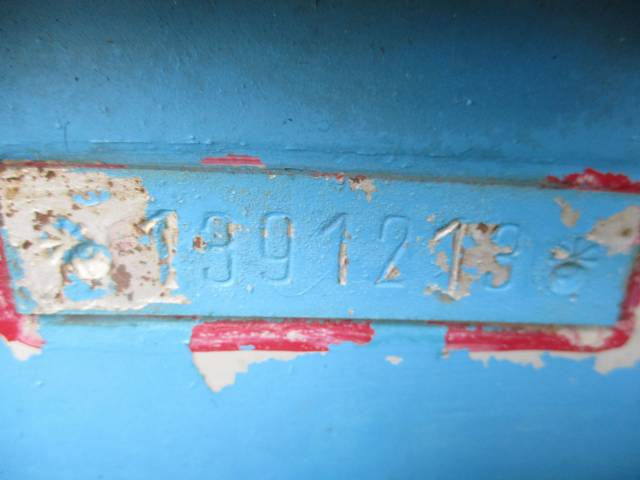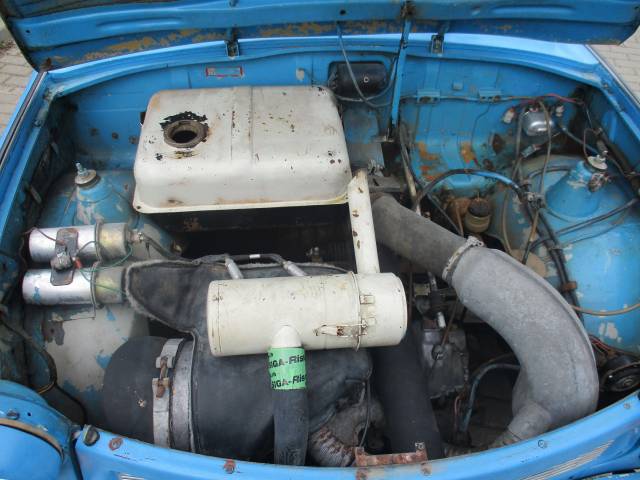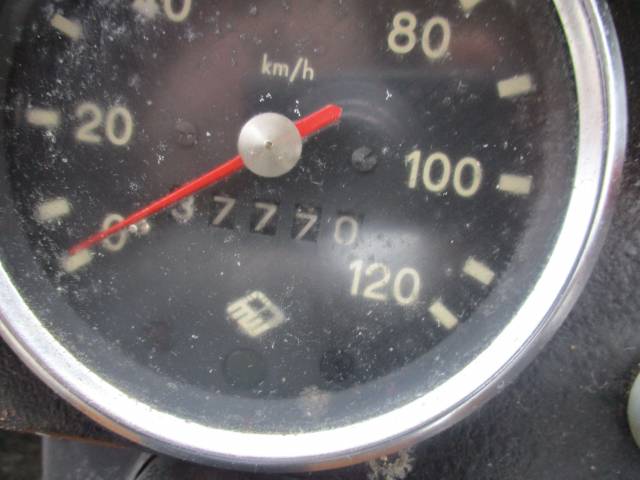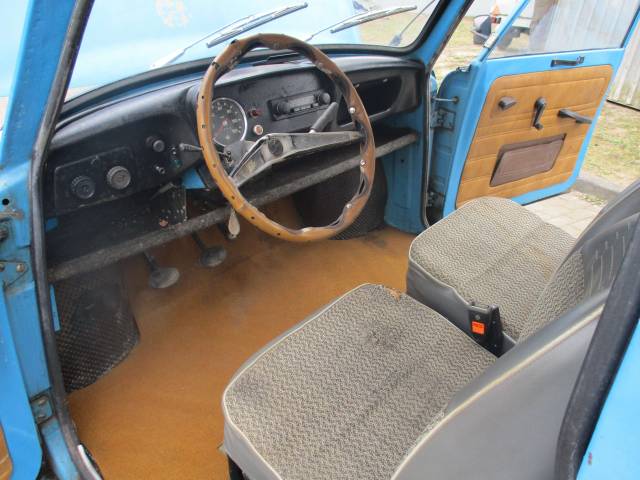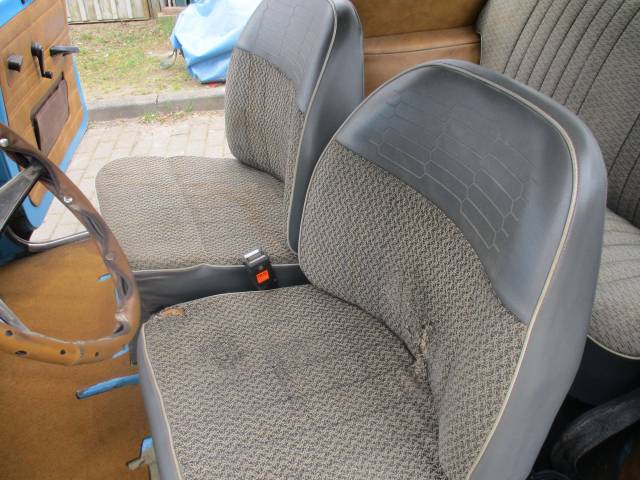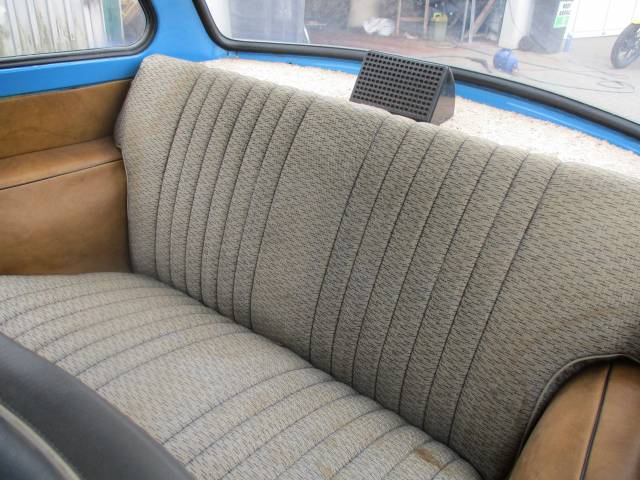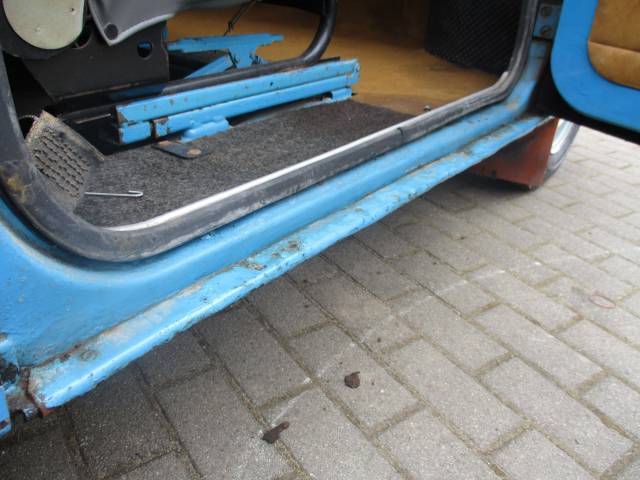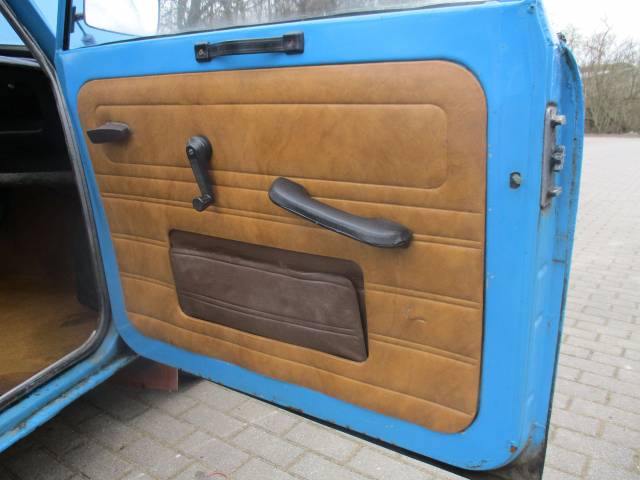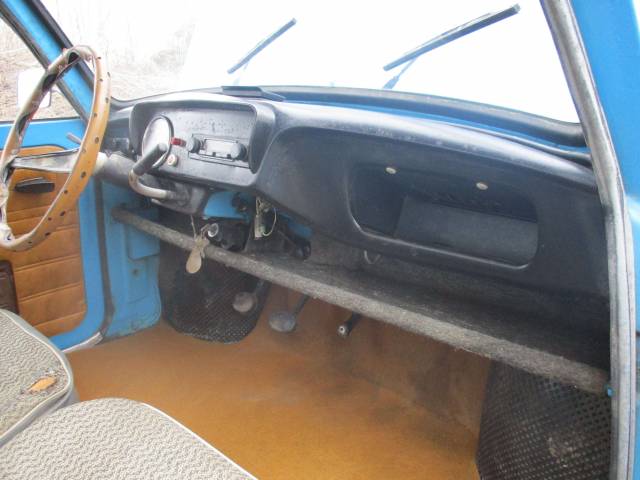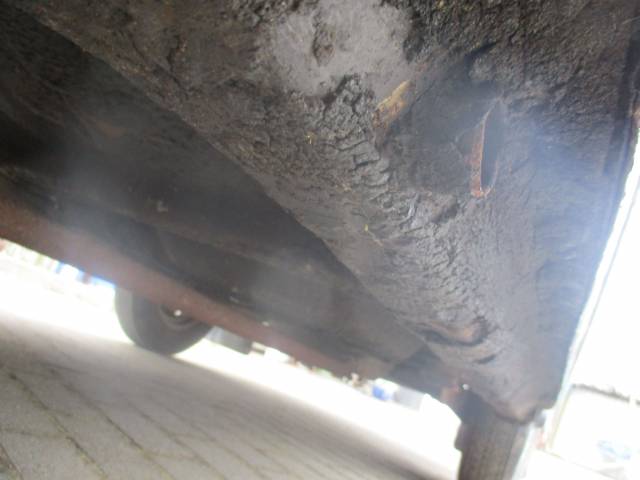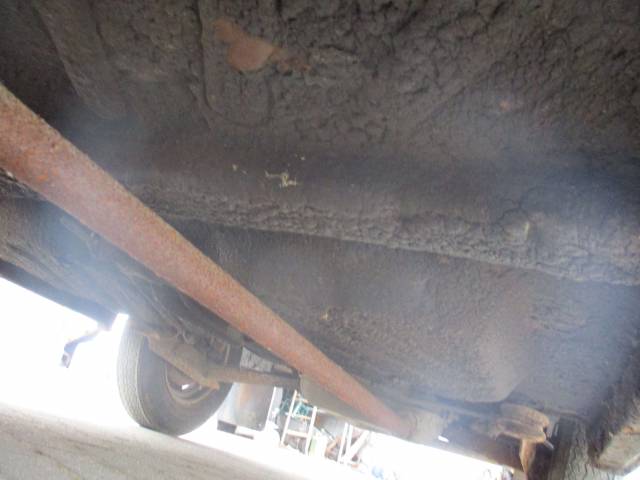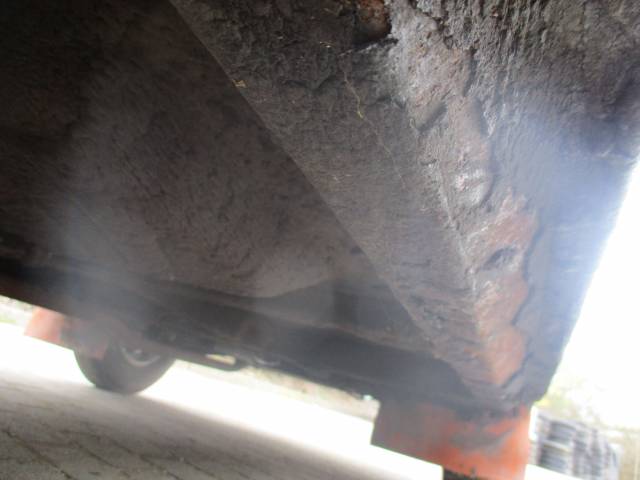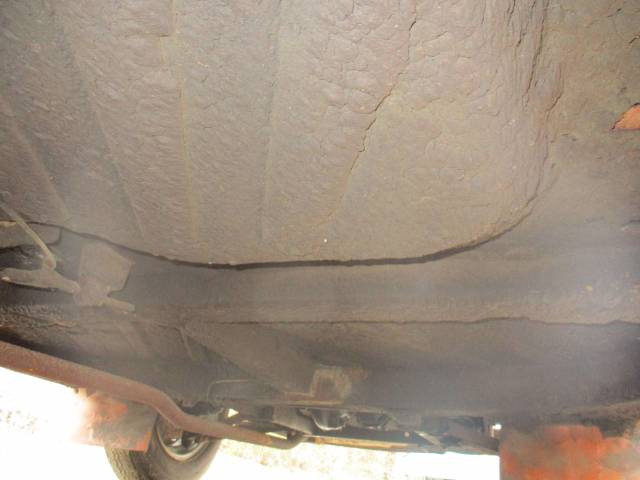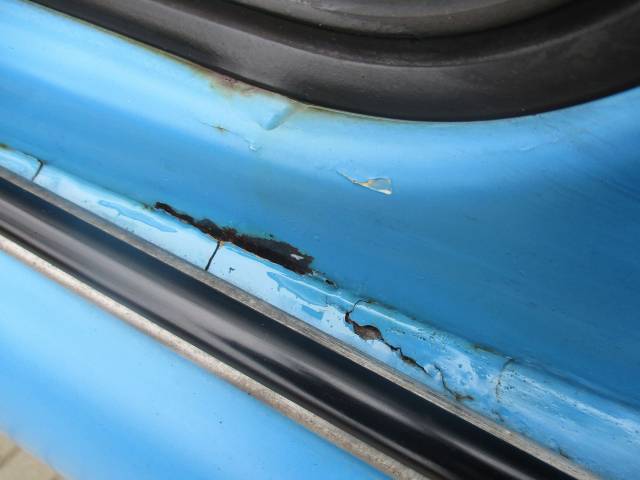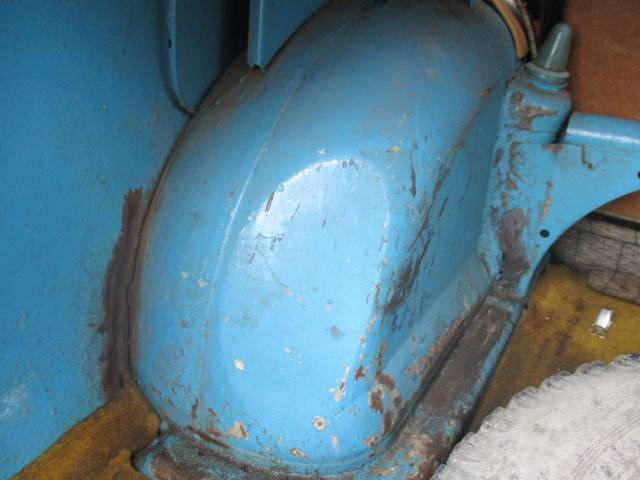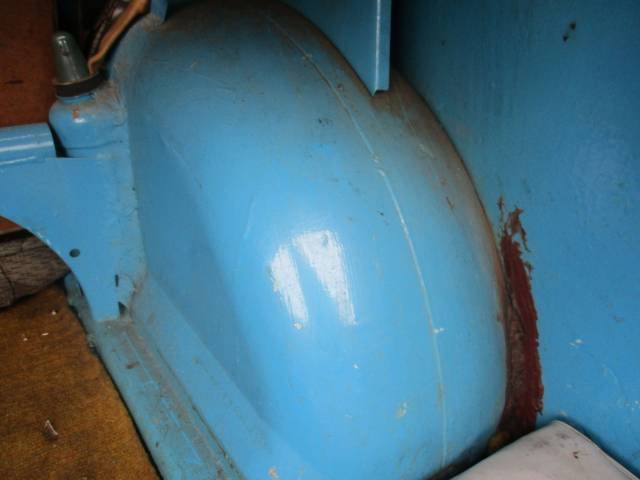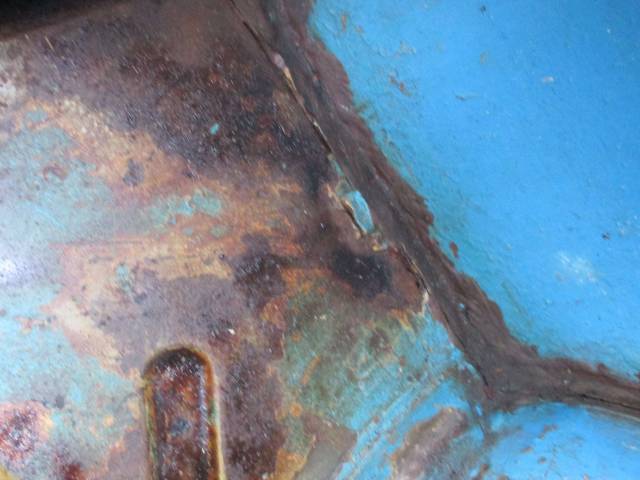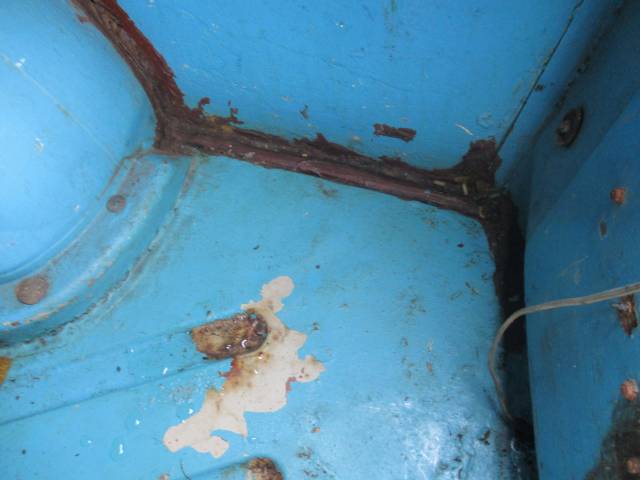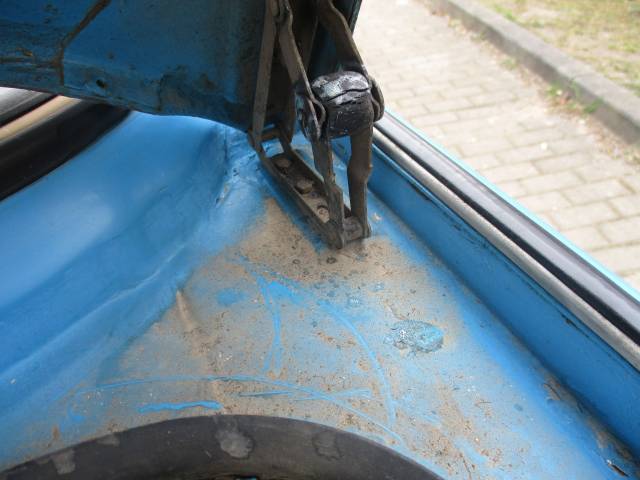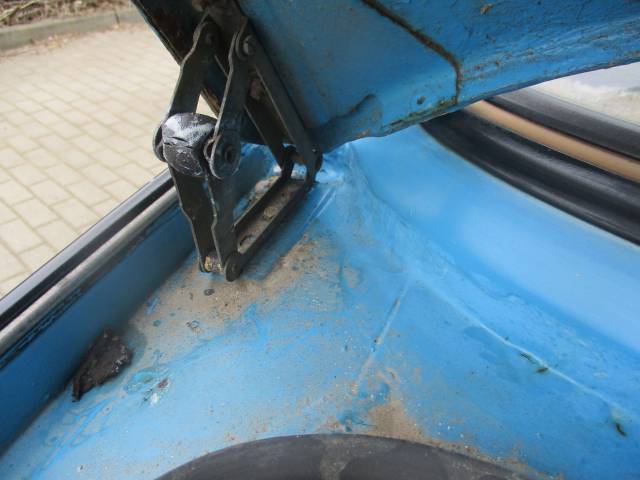 Trabant P601 
Dealer

away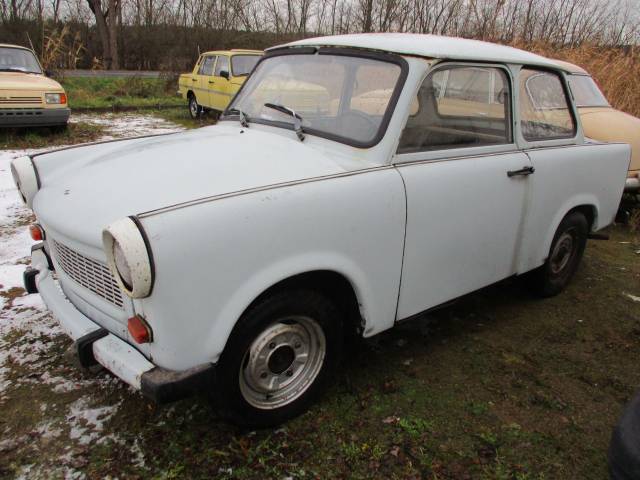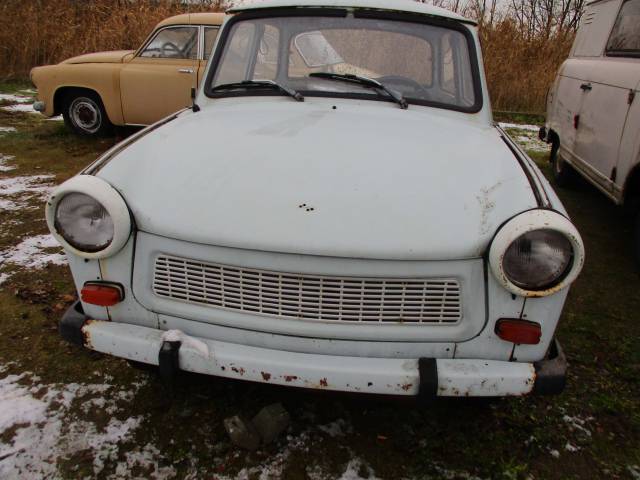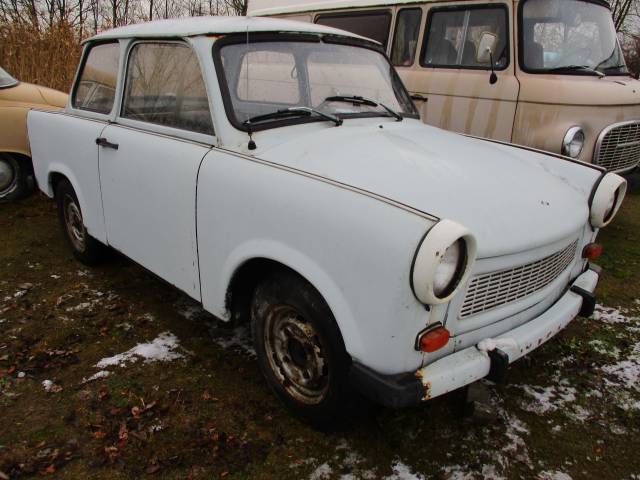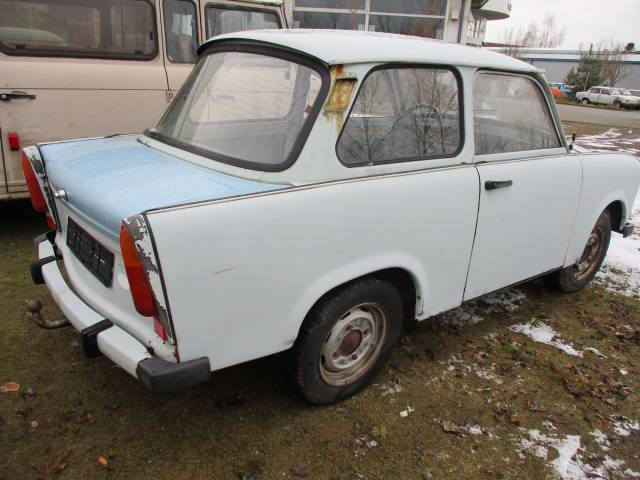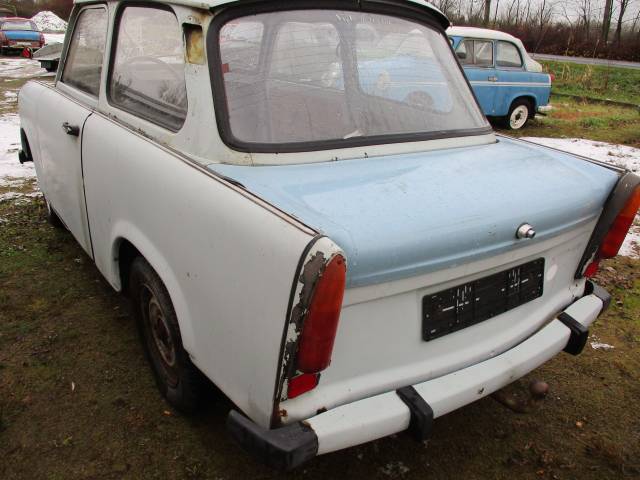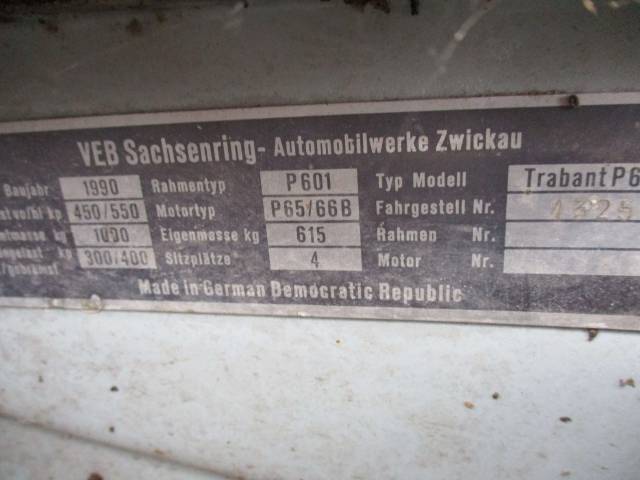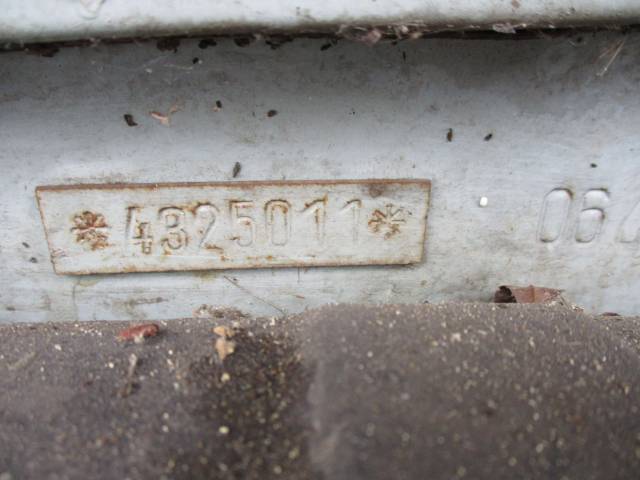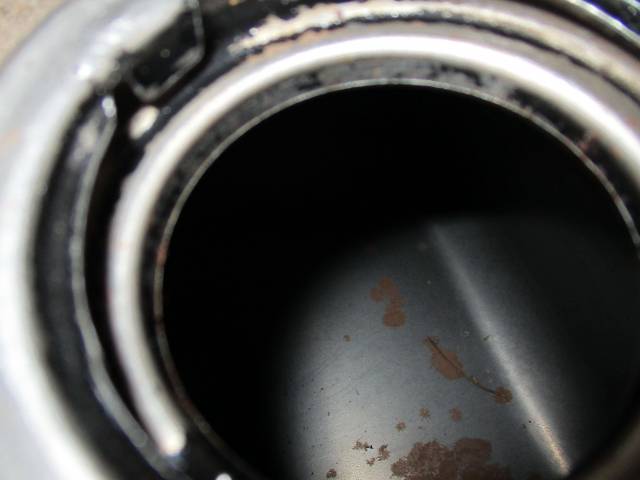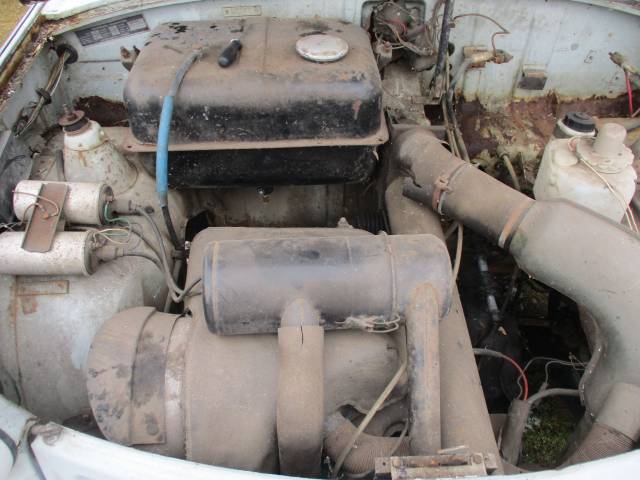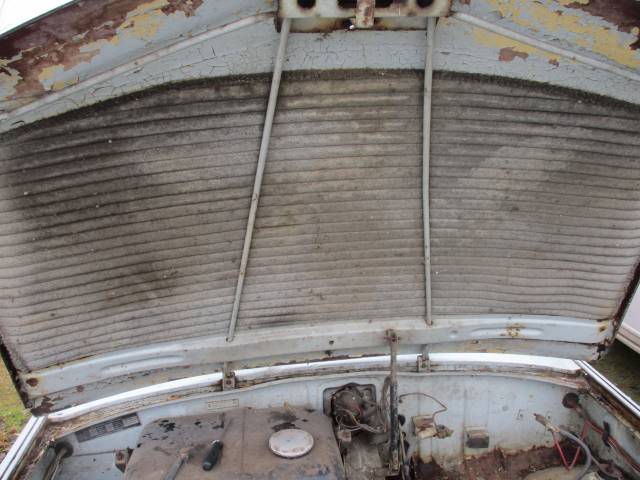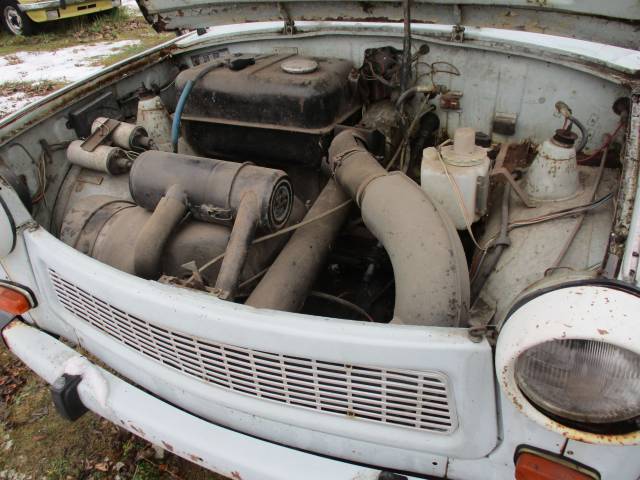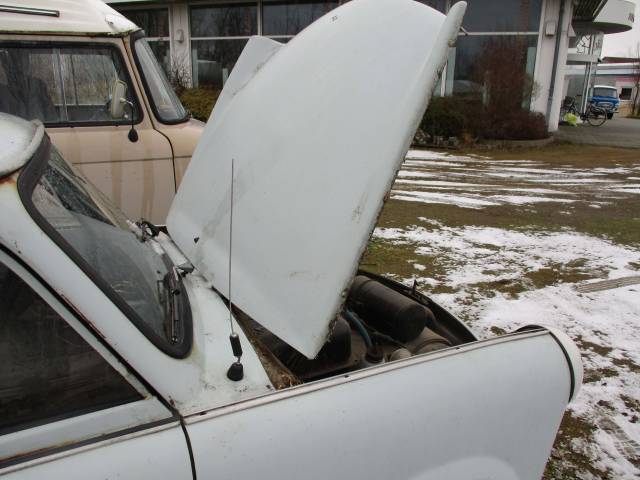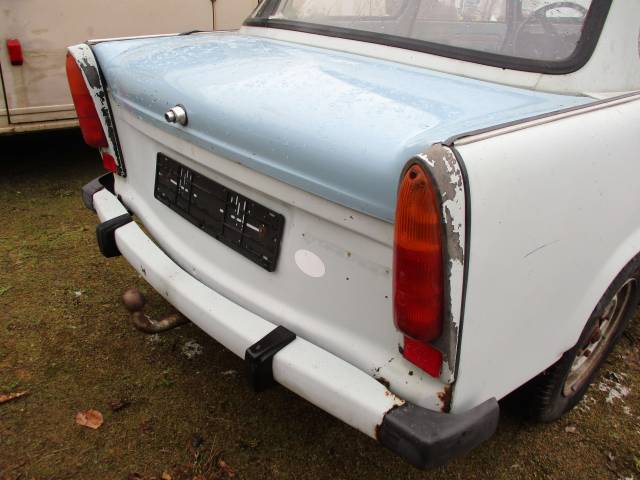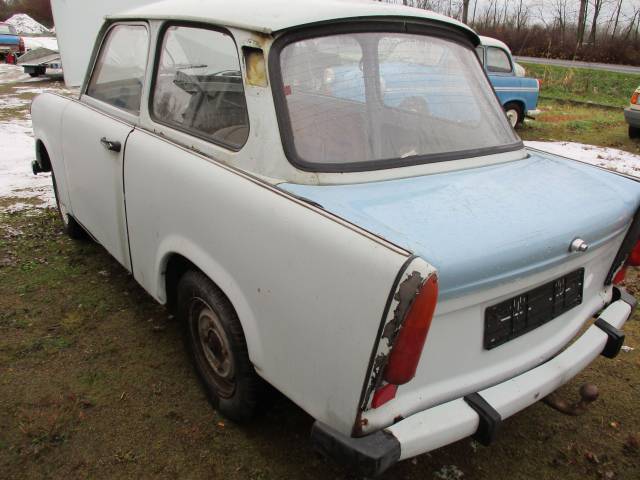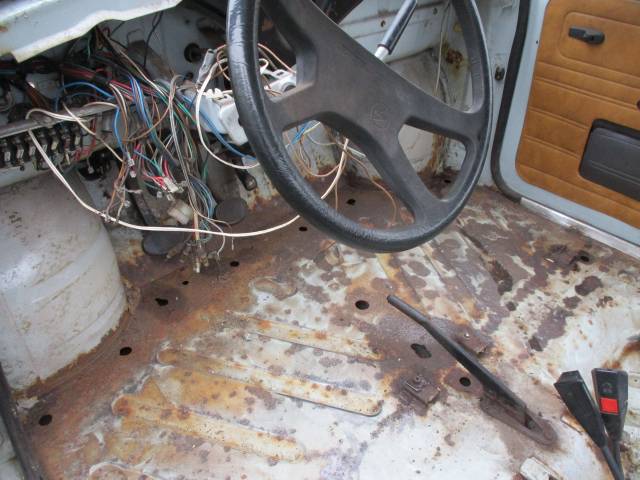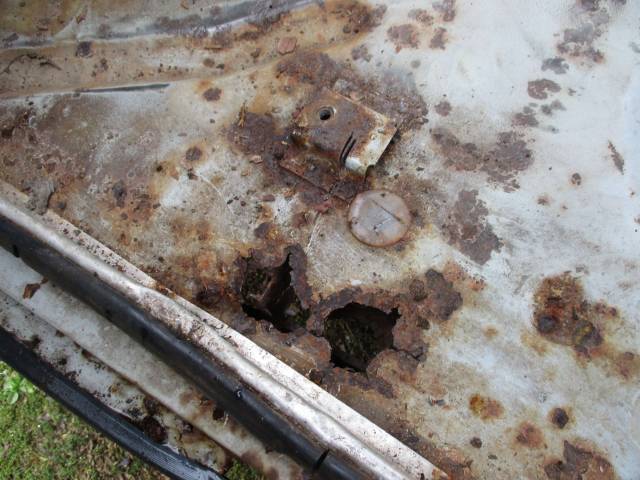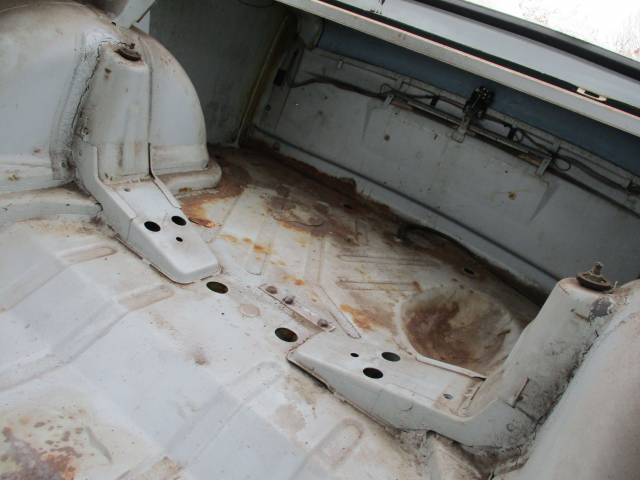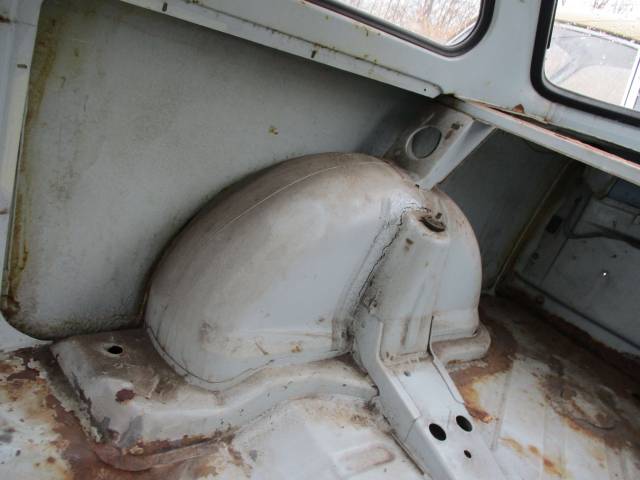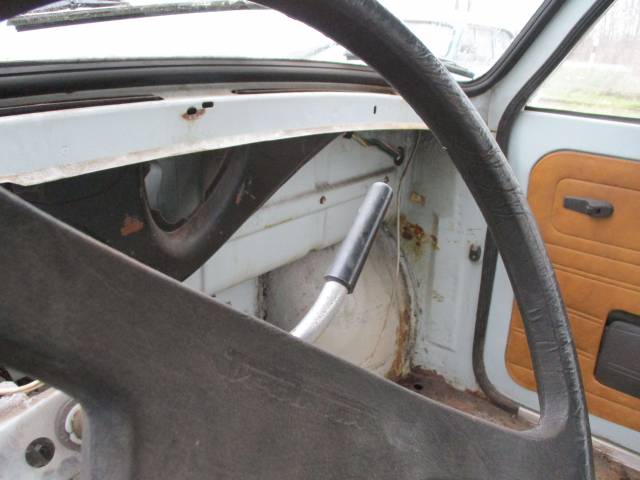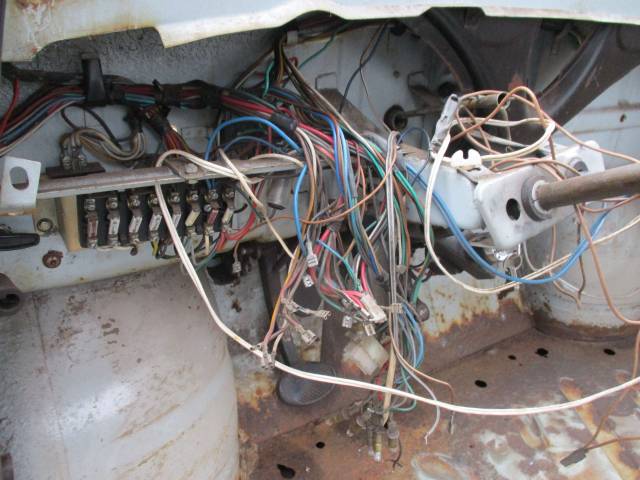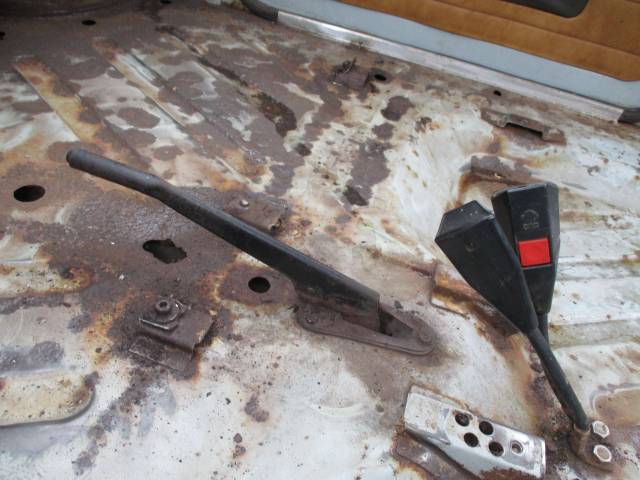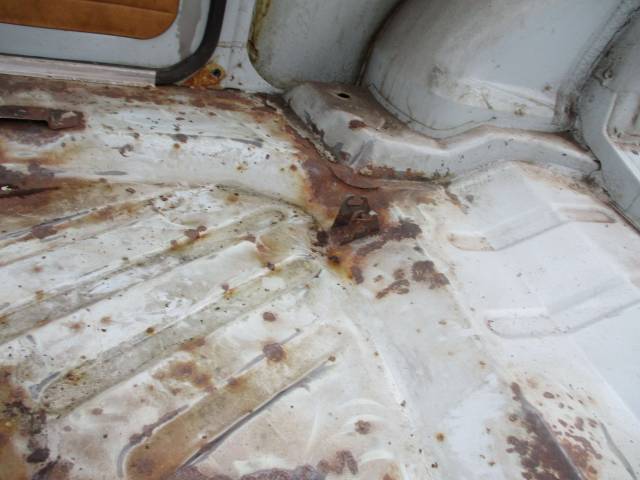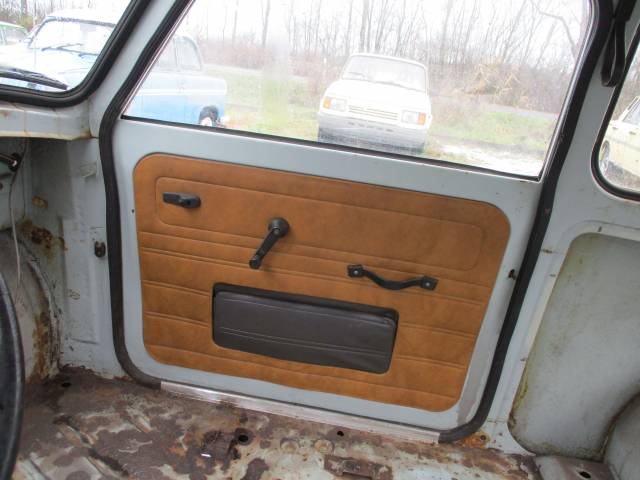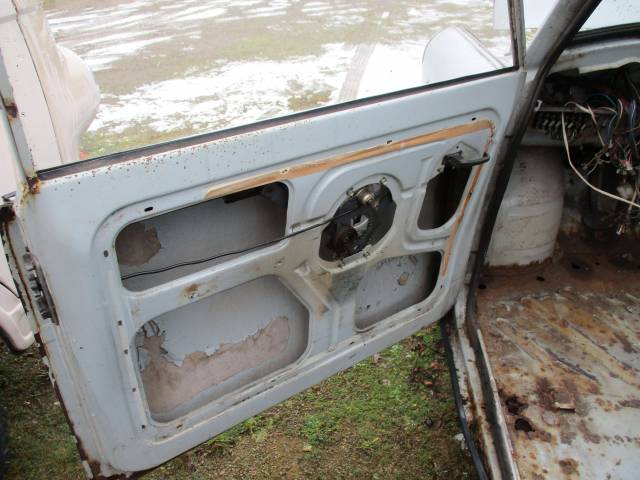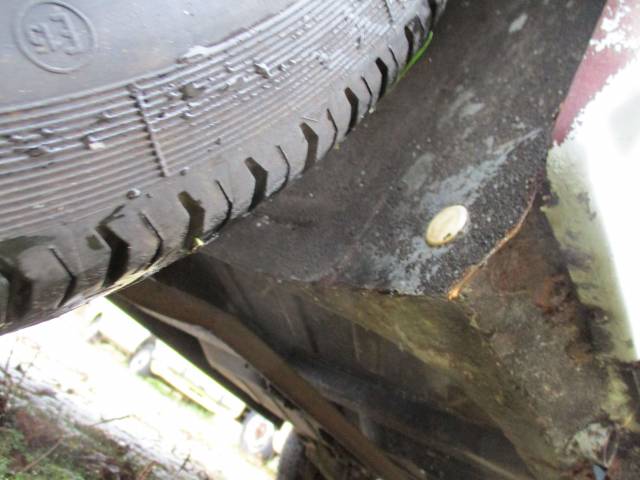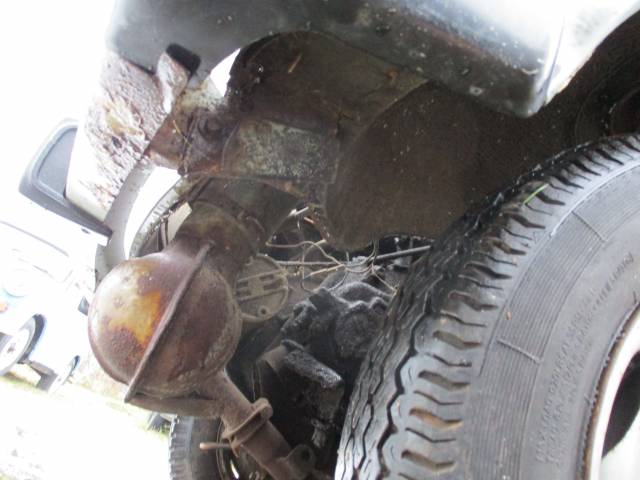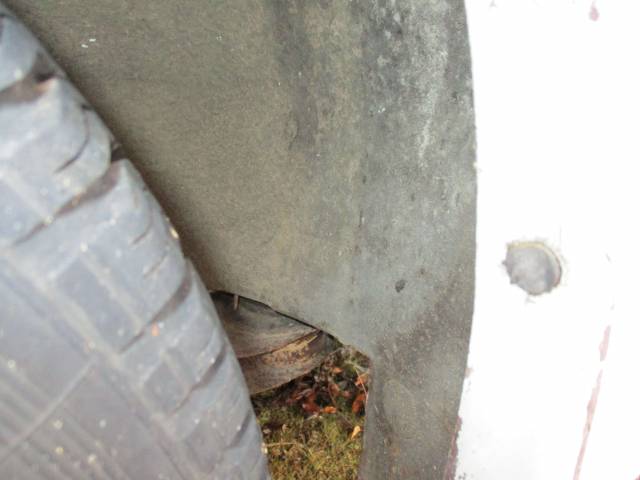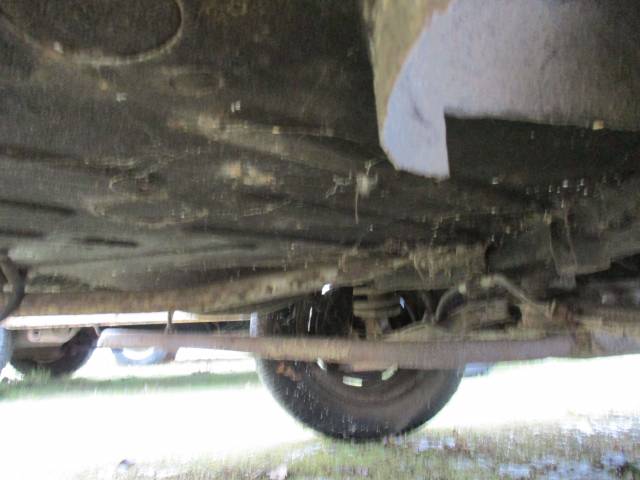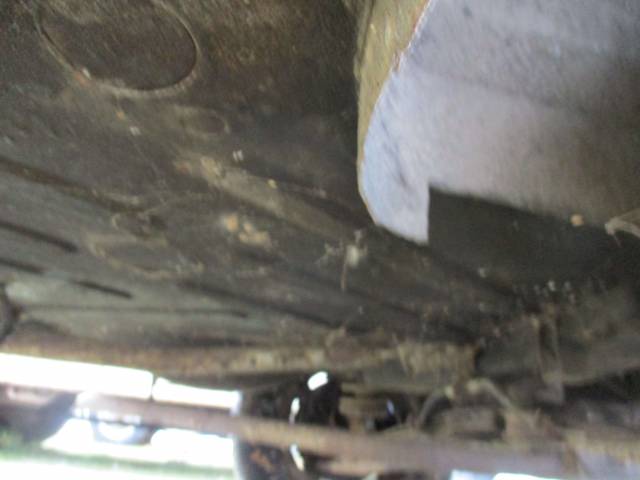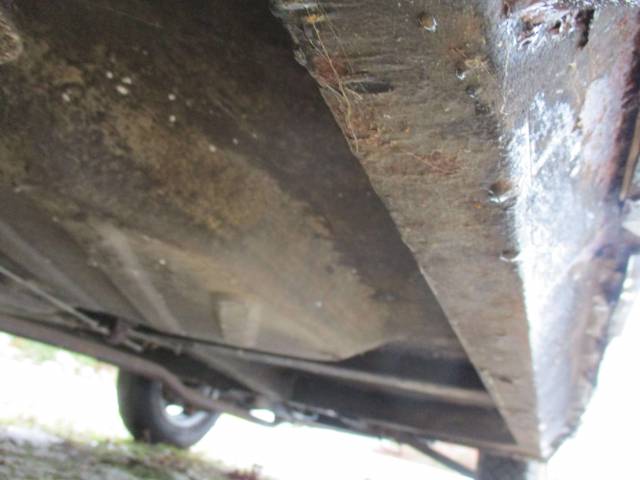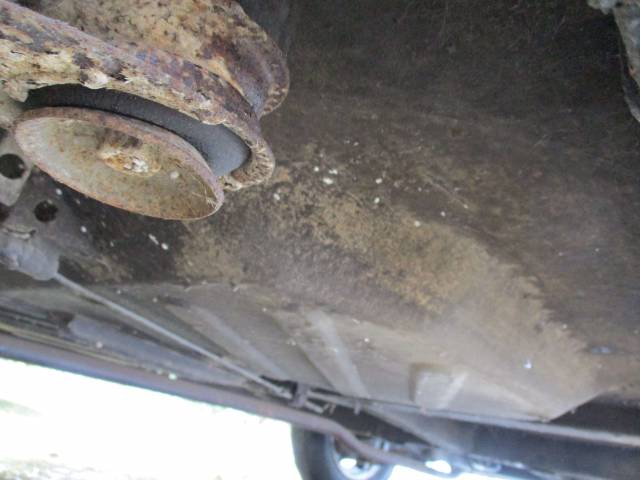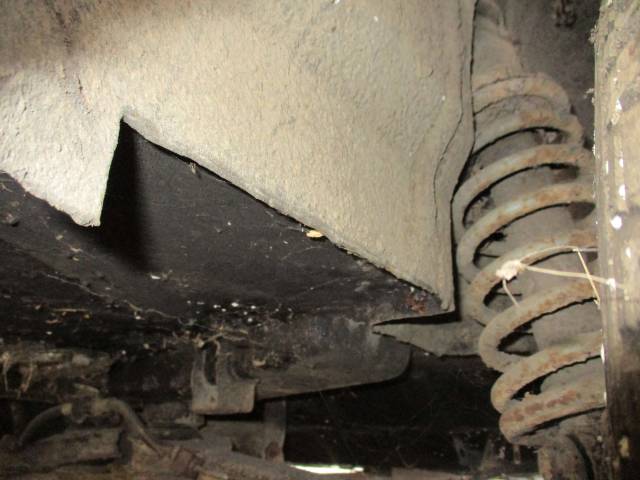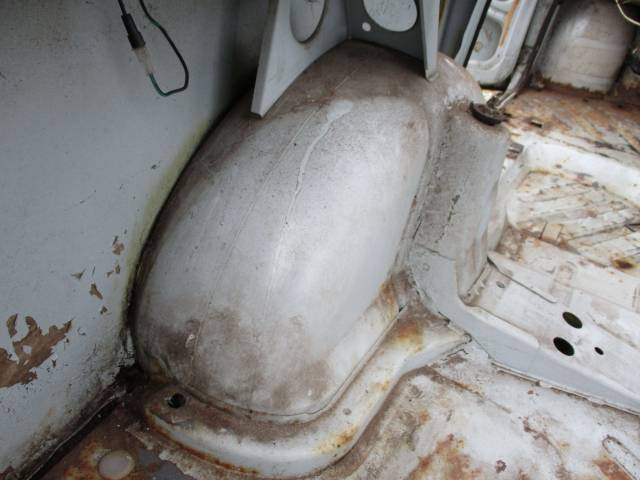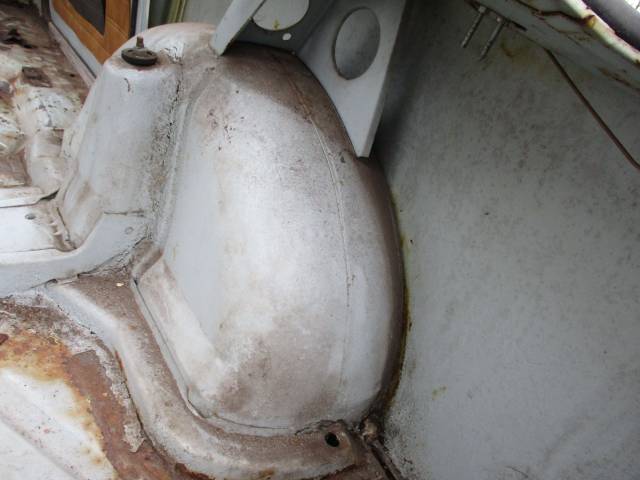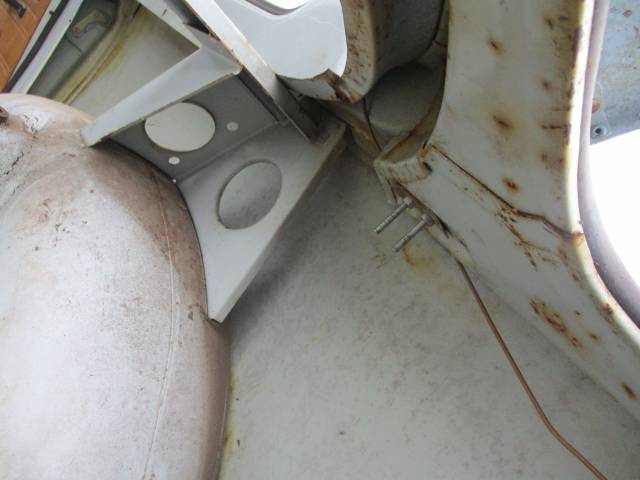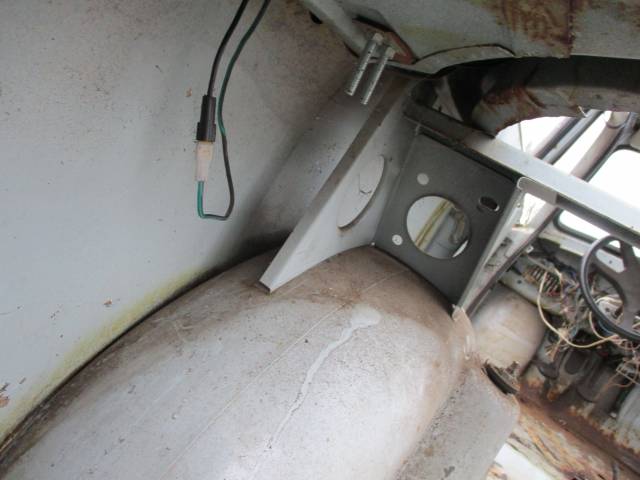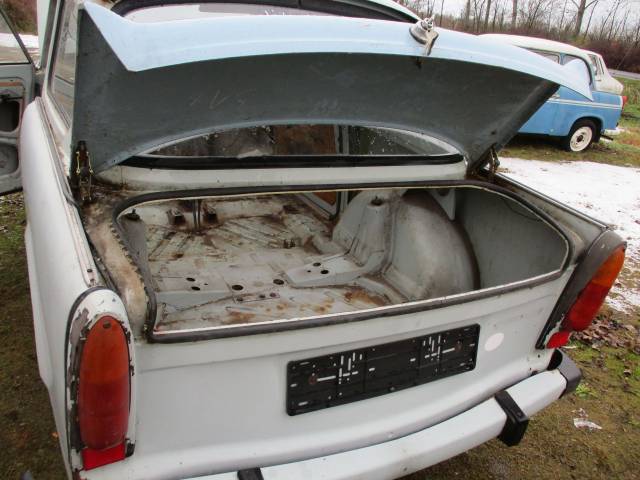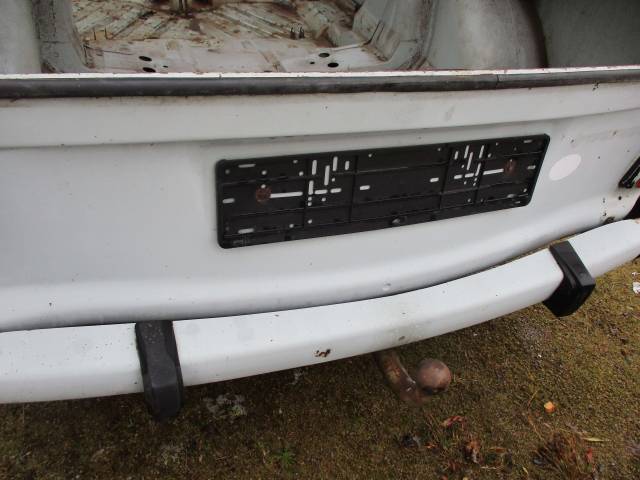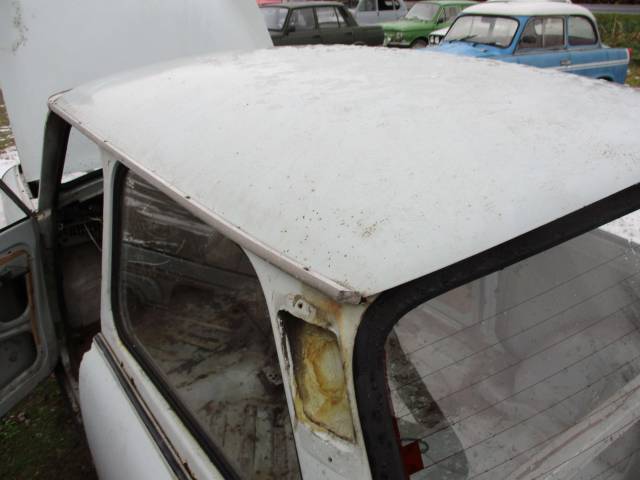 Trabant P601 
Dealer

away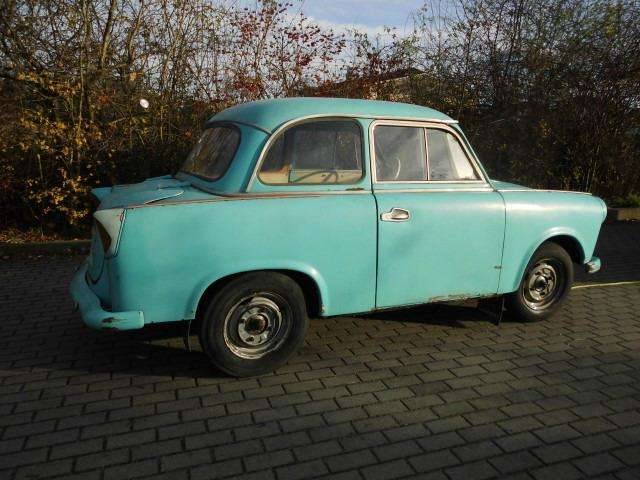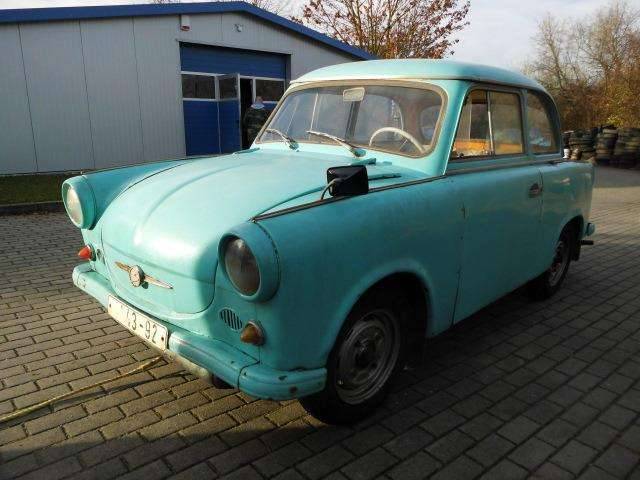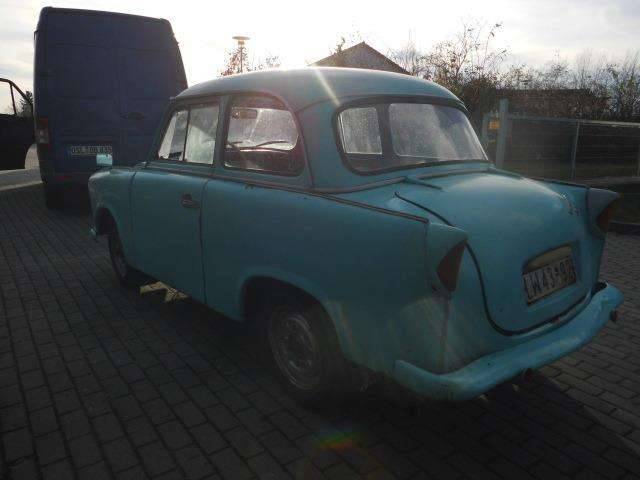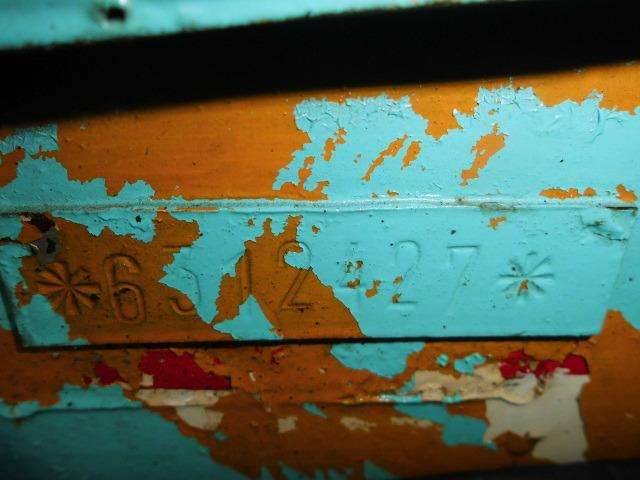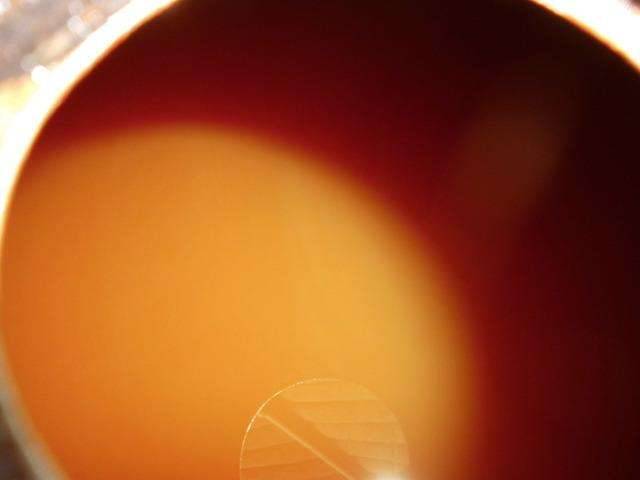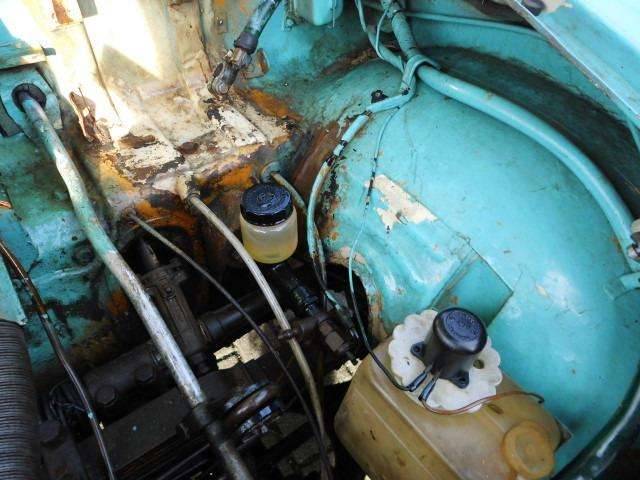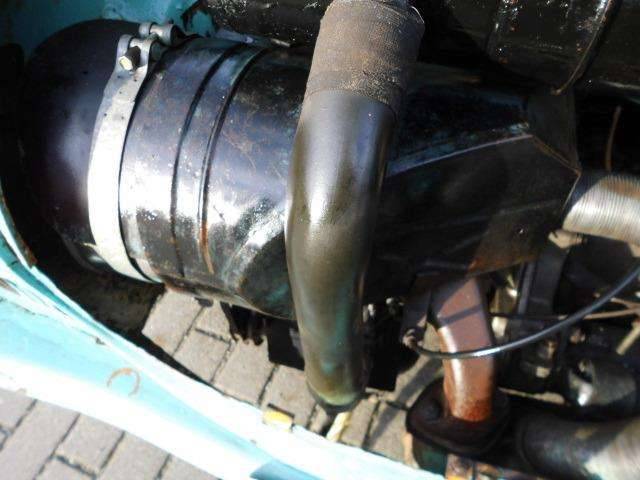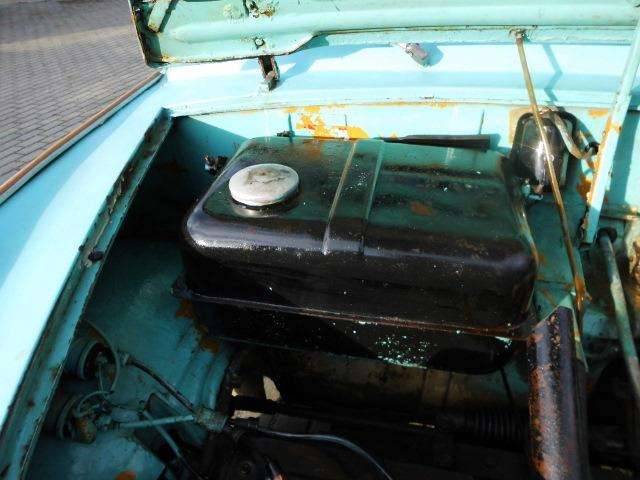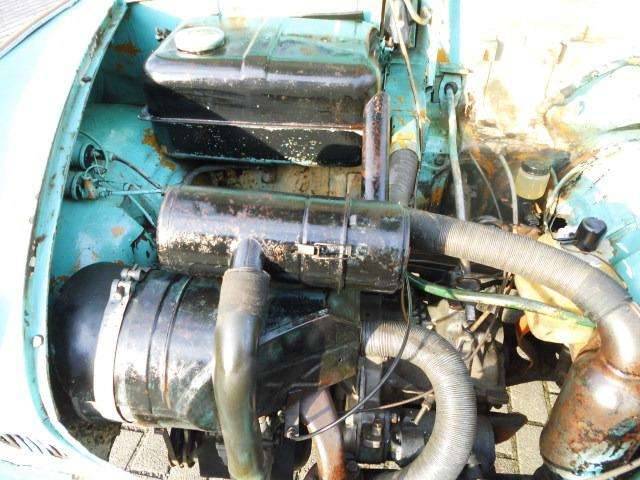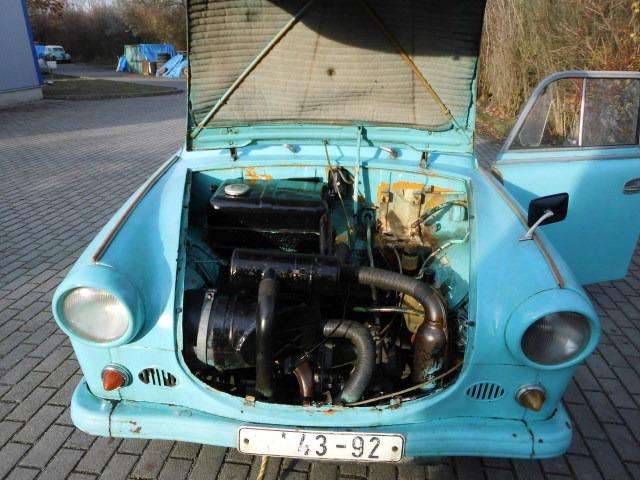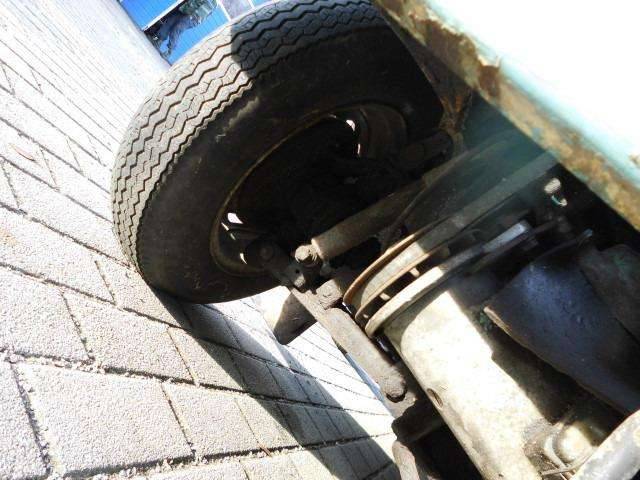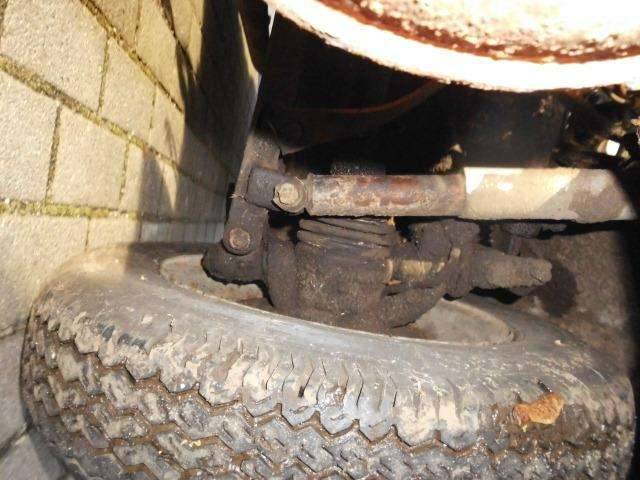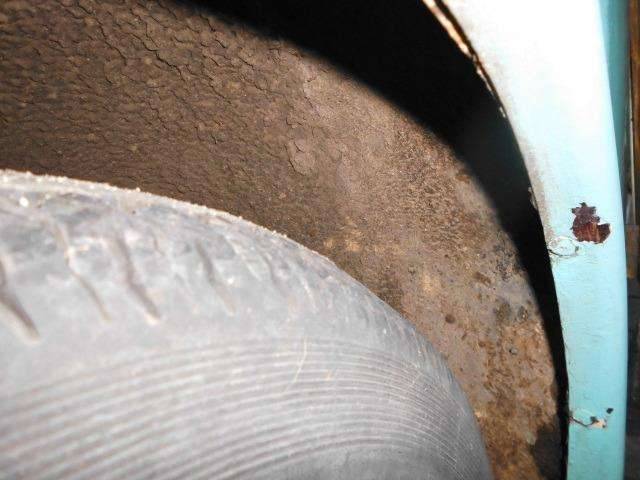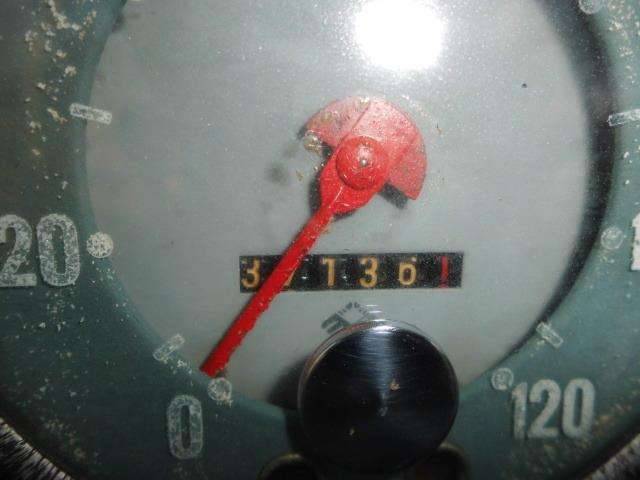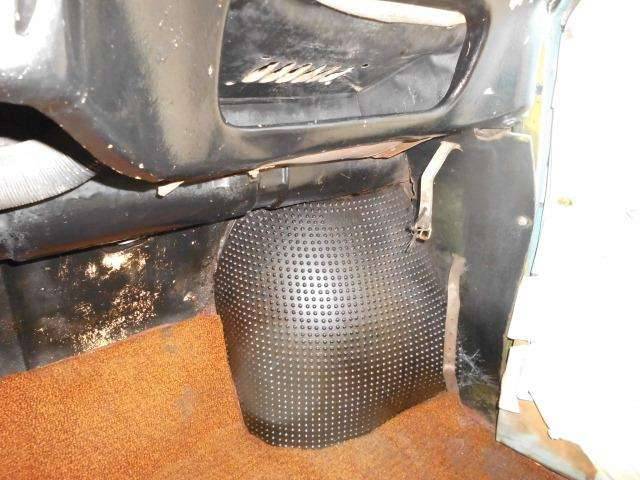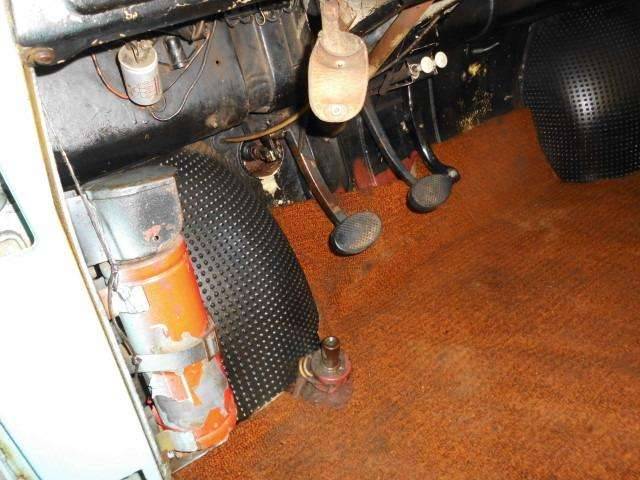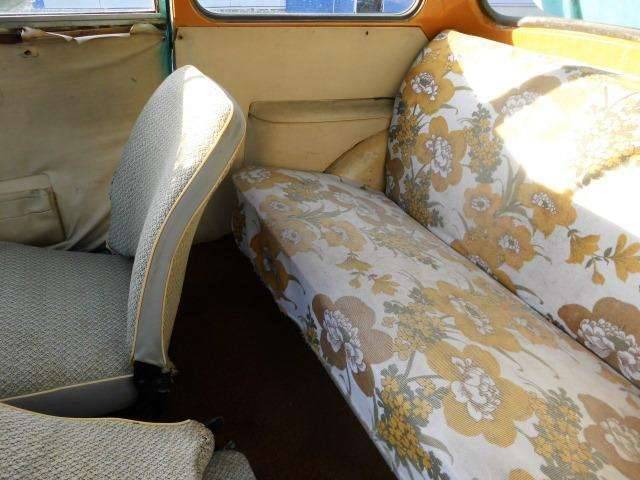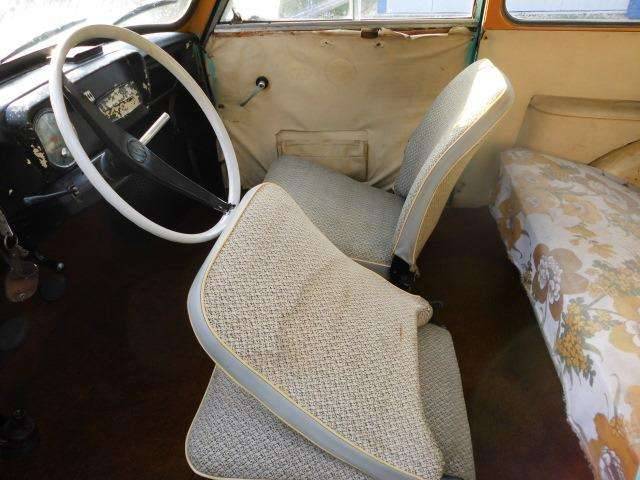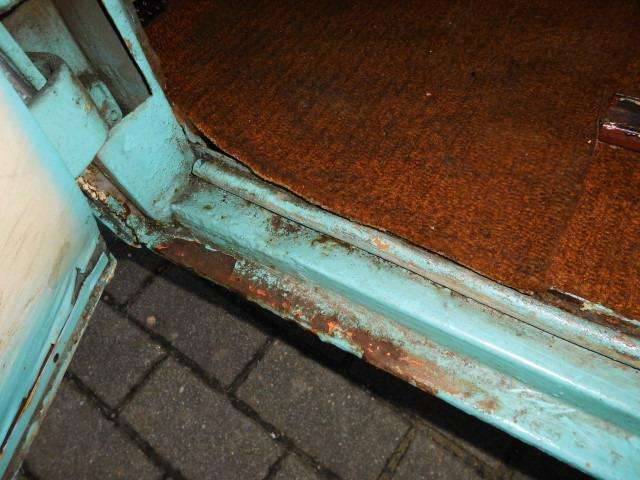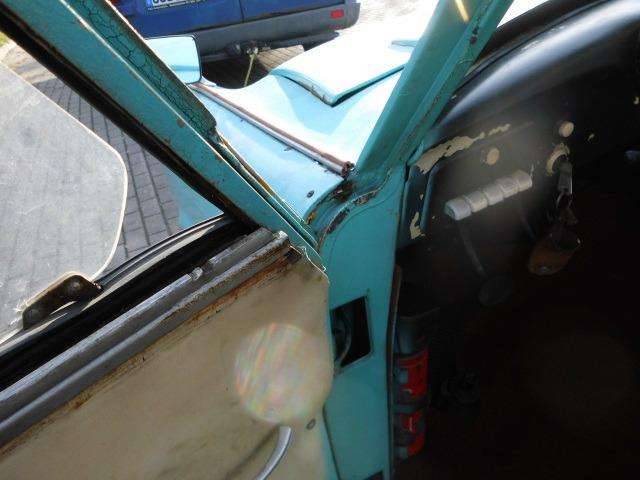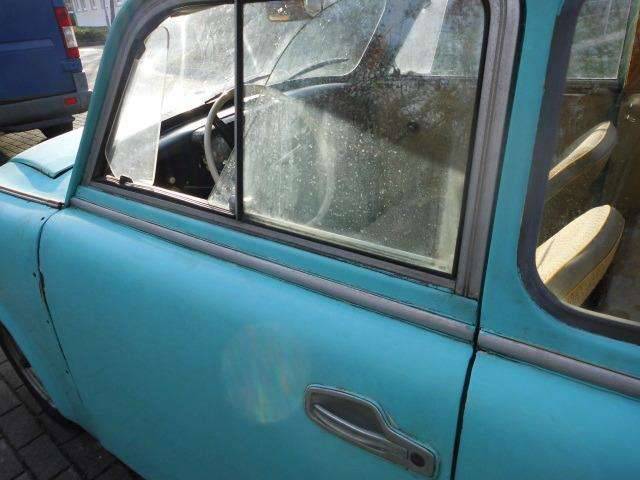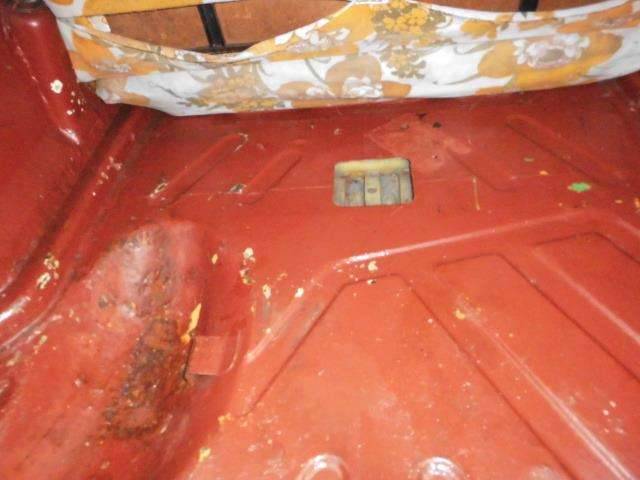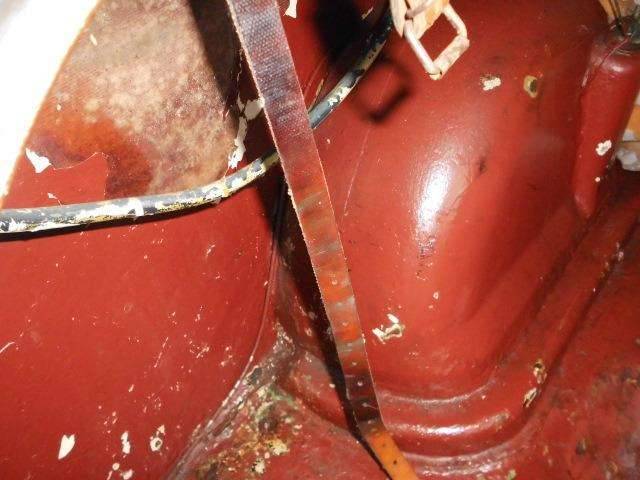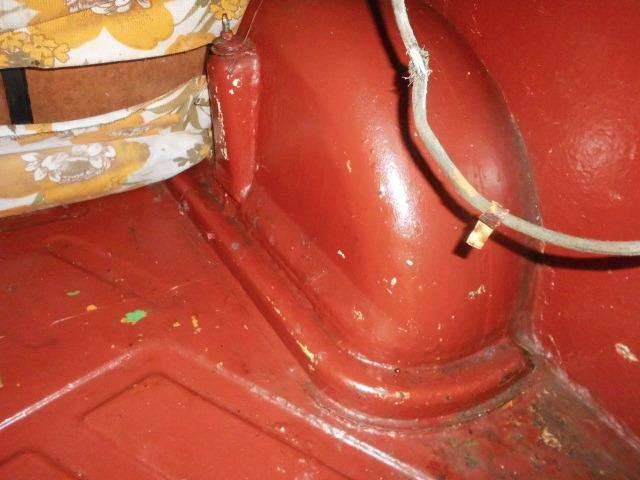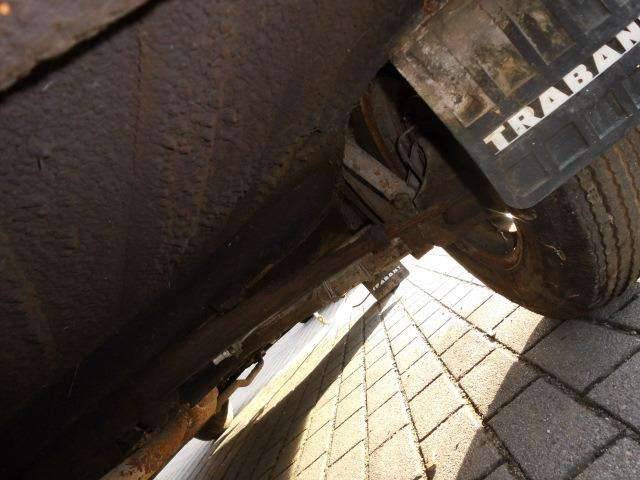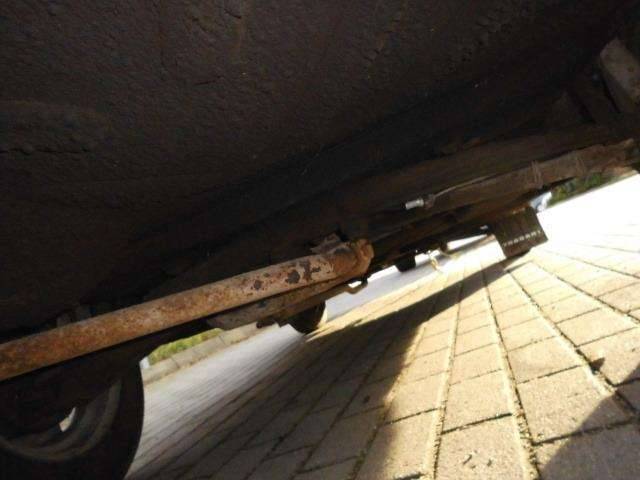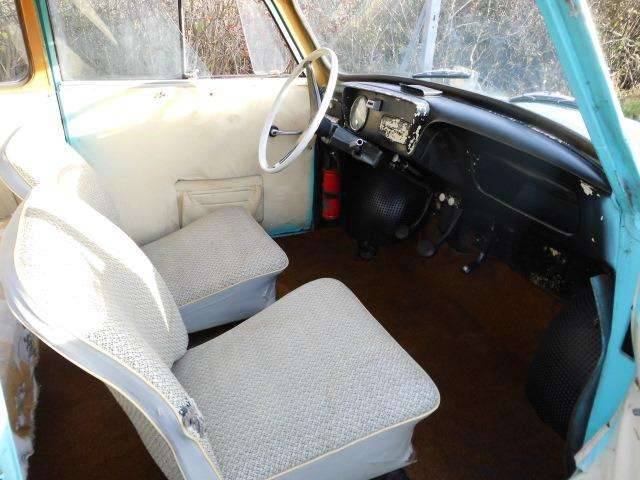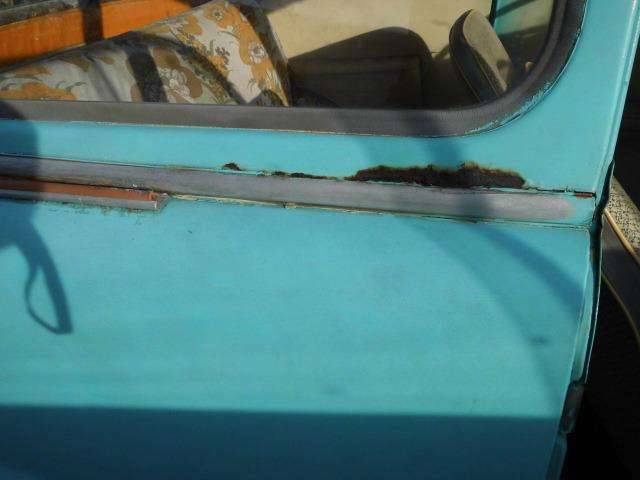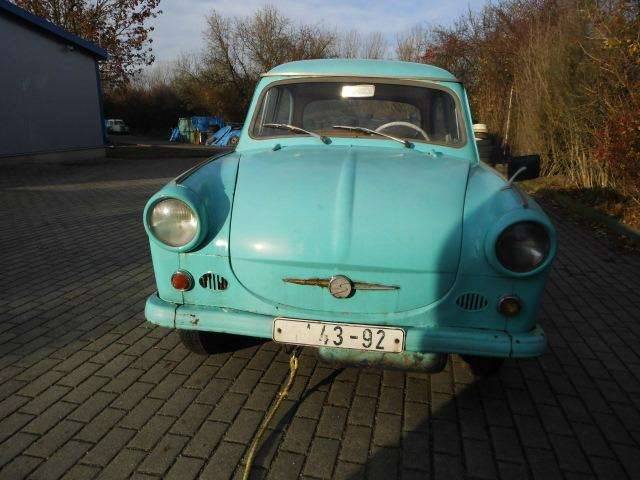 Trabant P60 
Dealer

away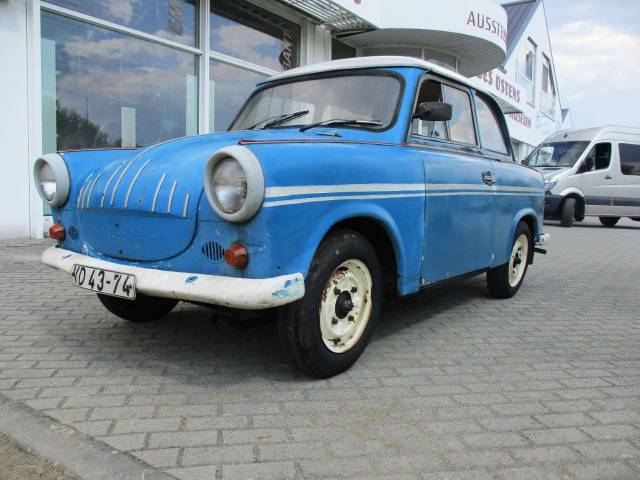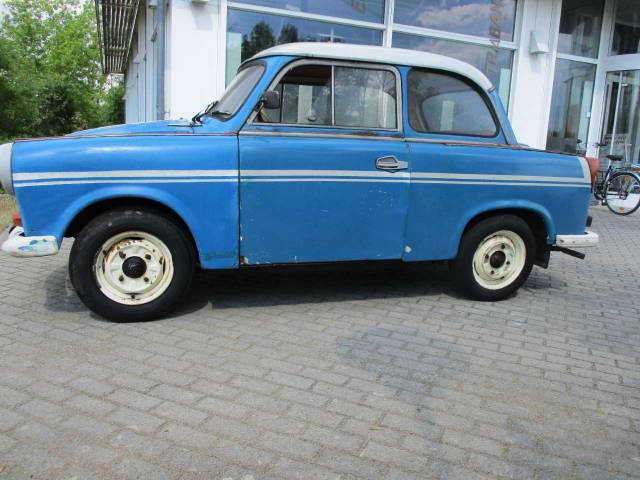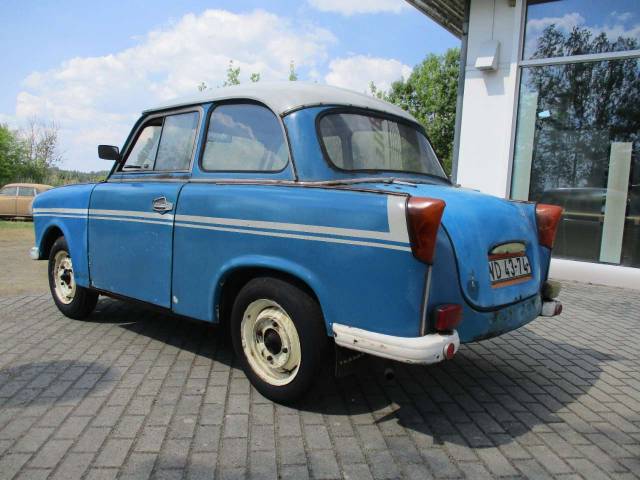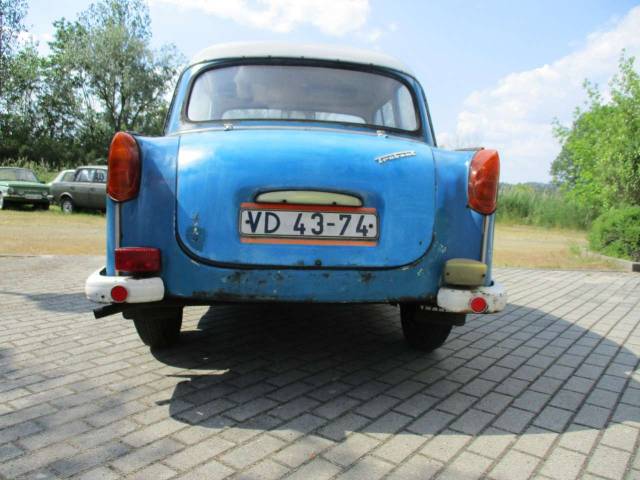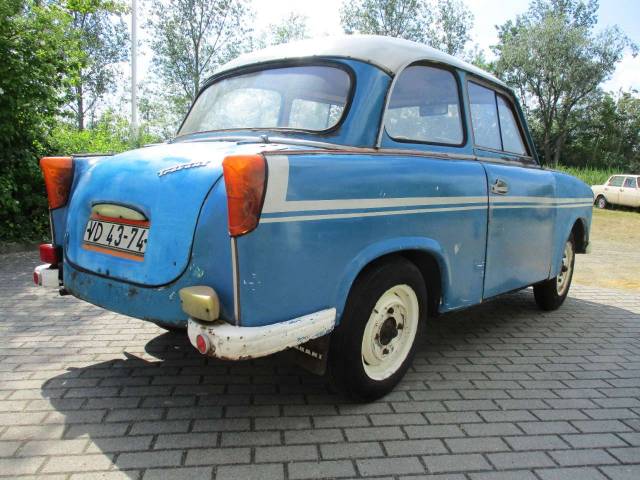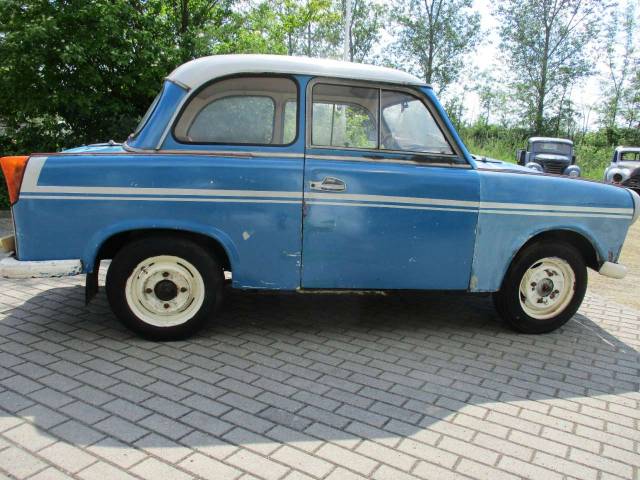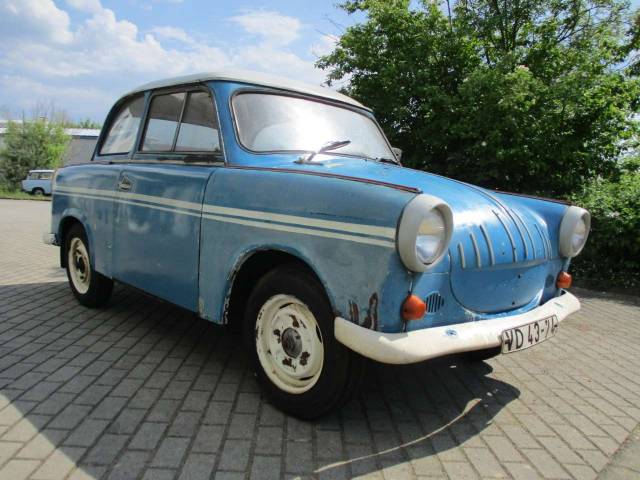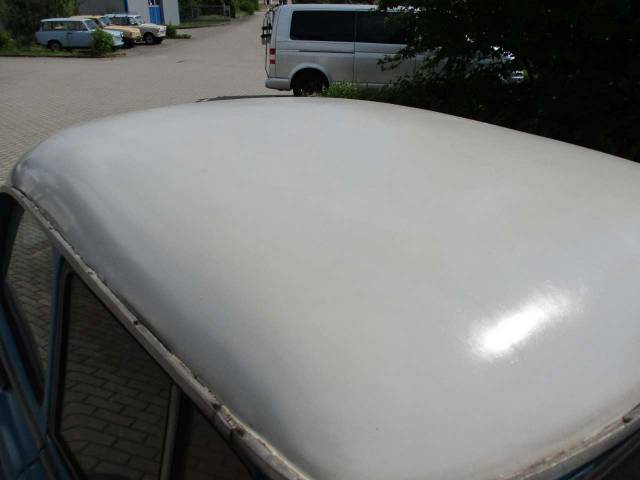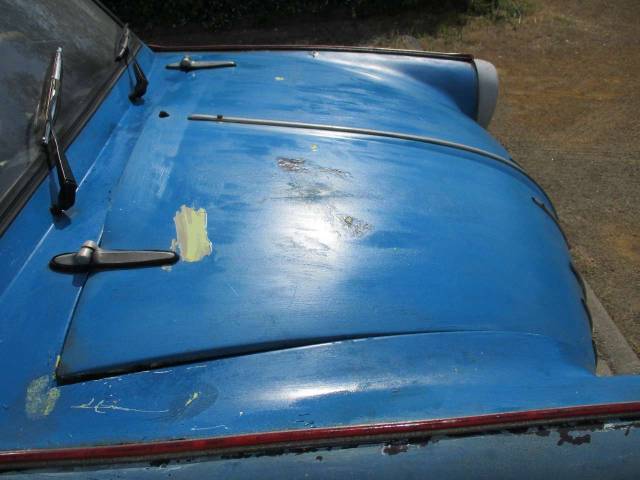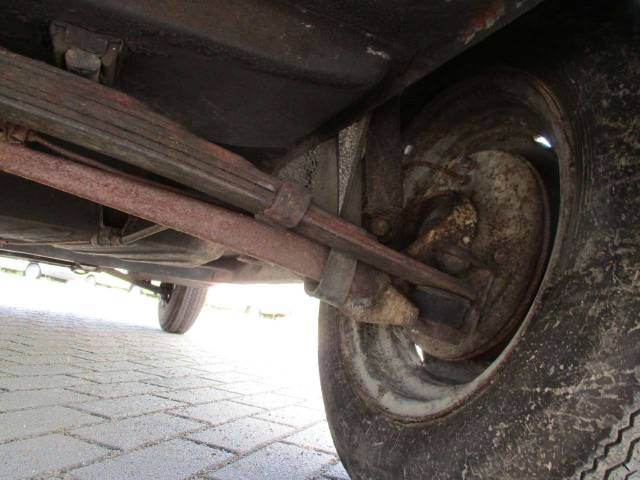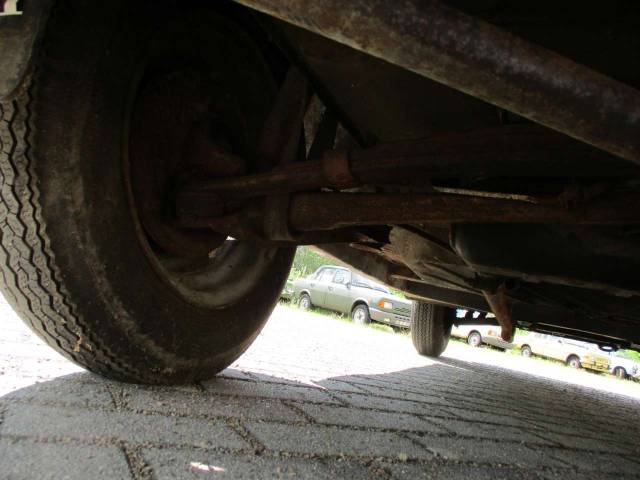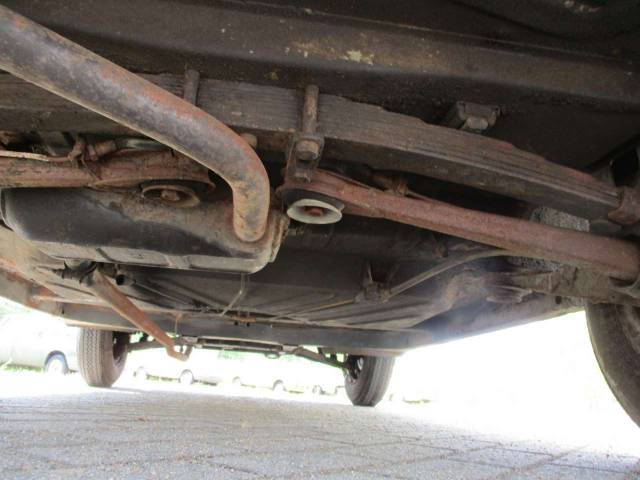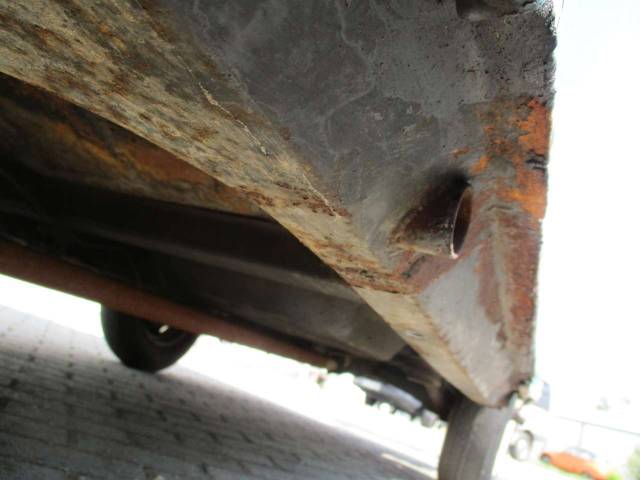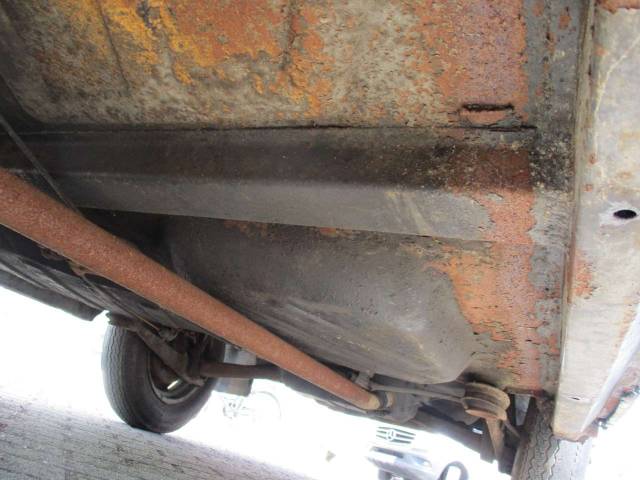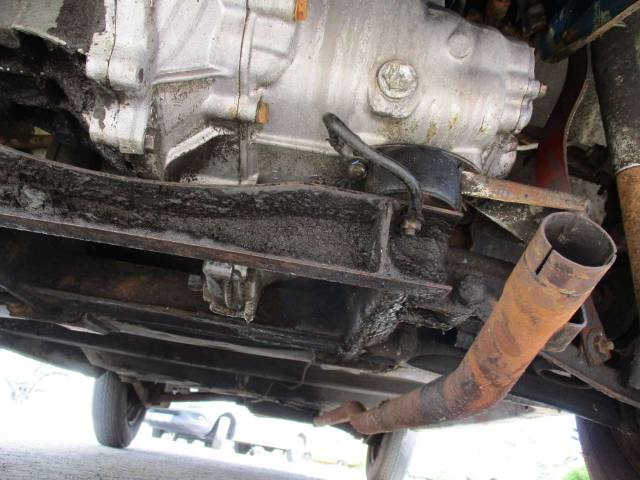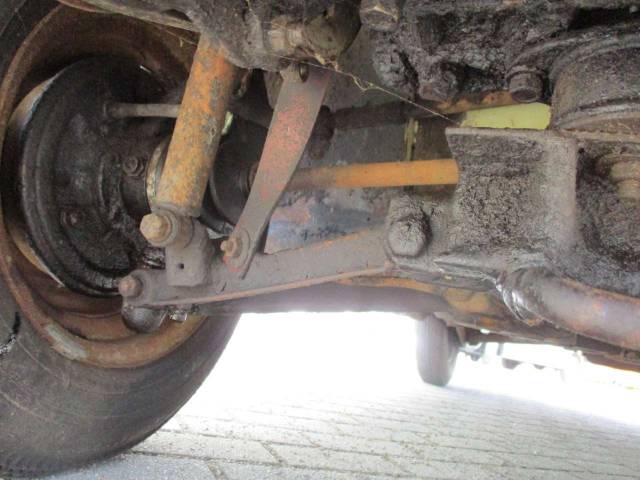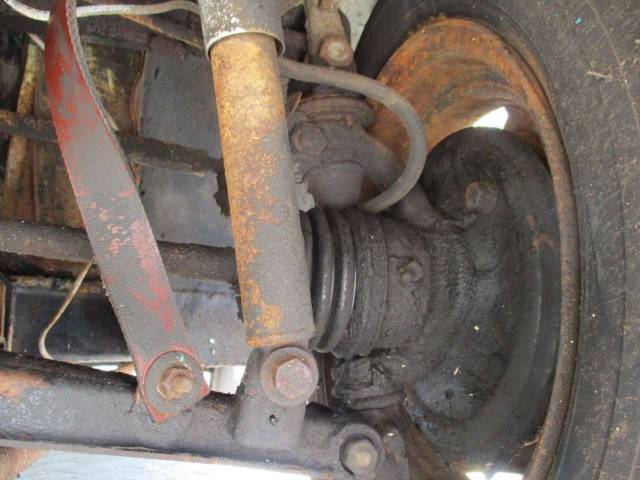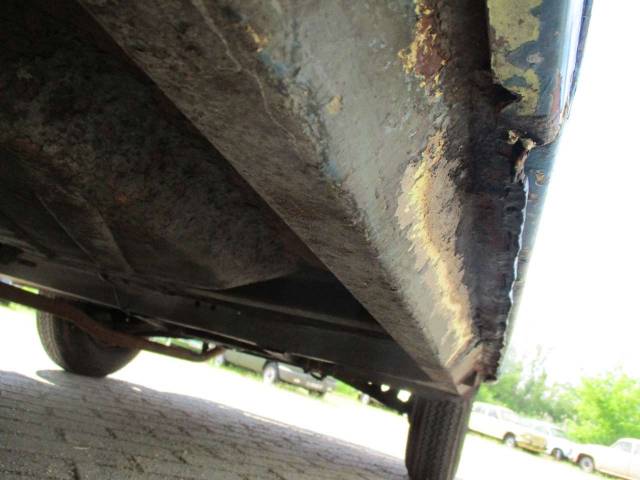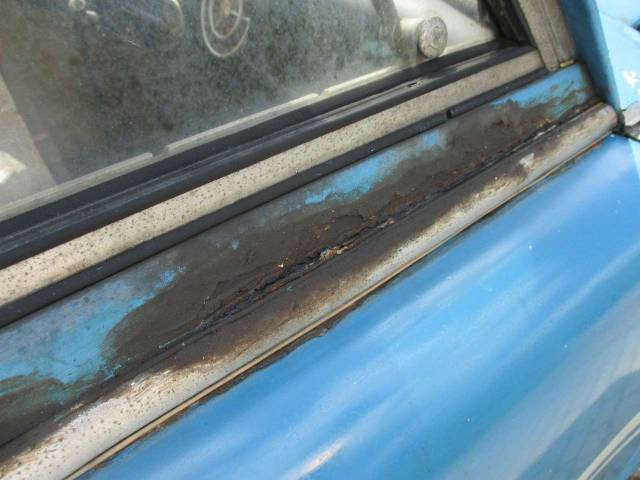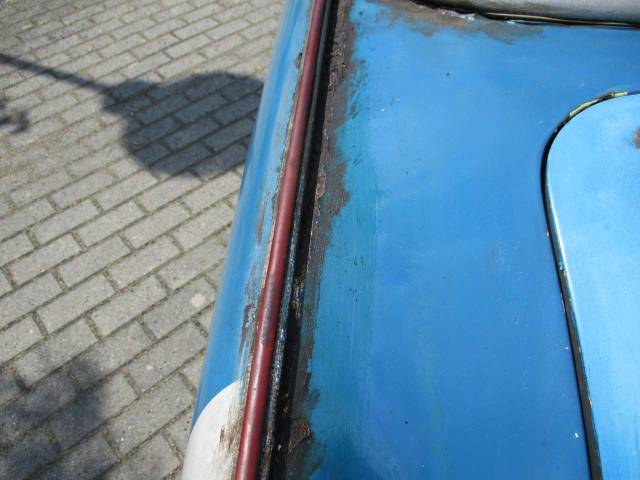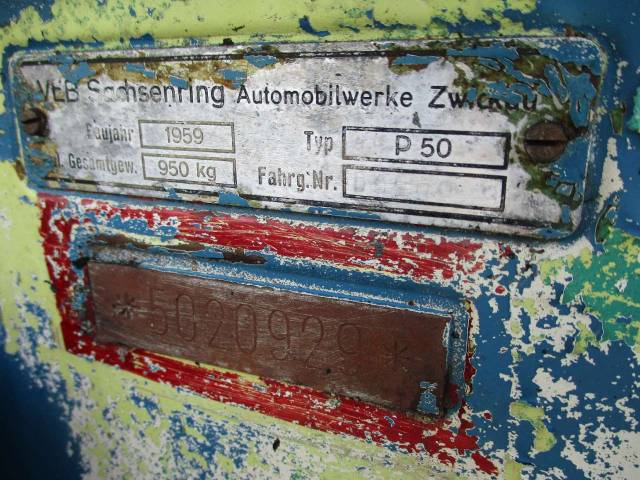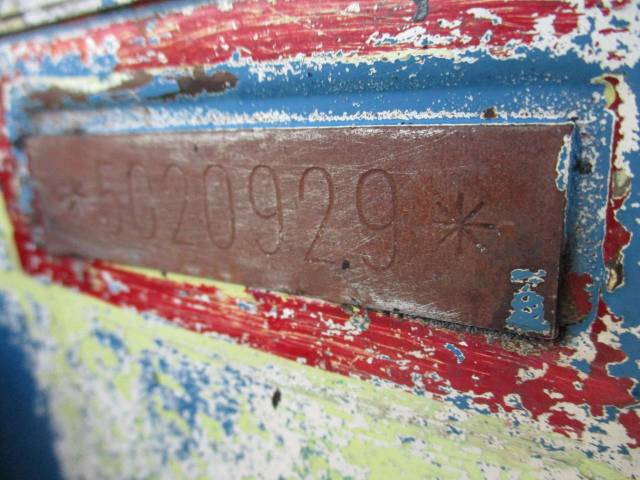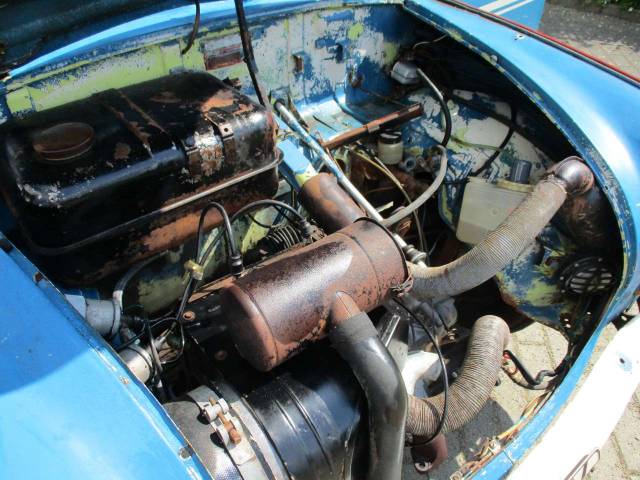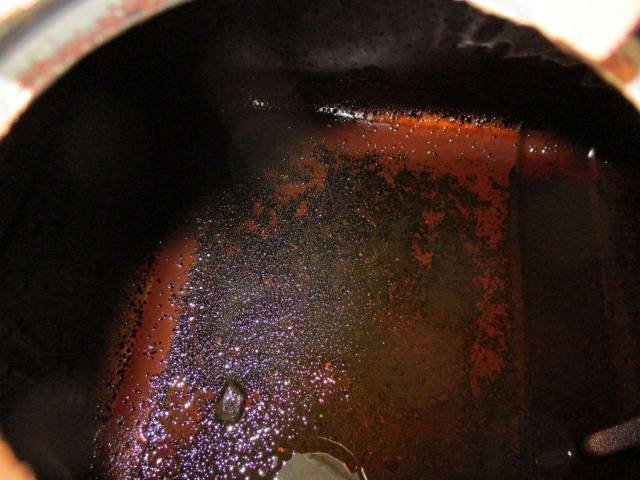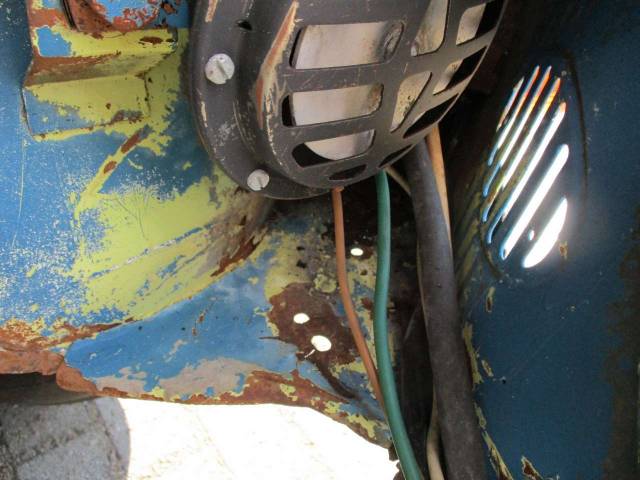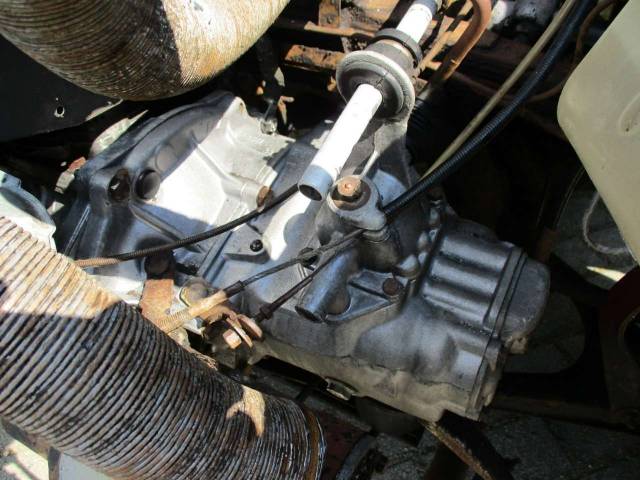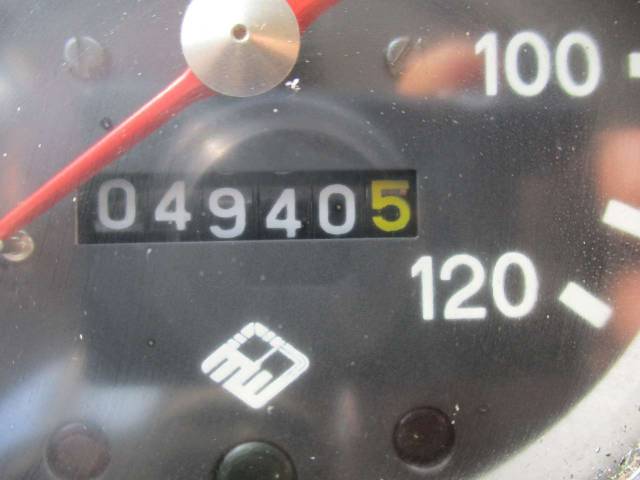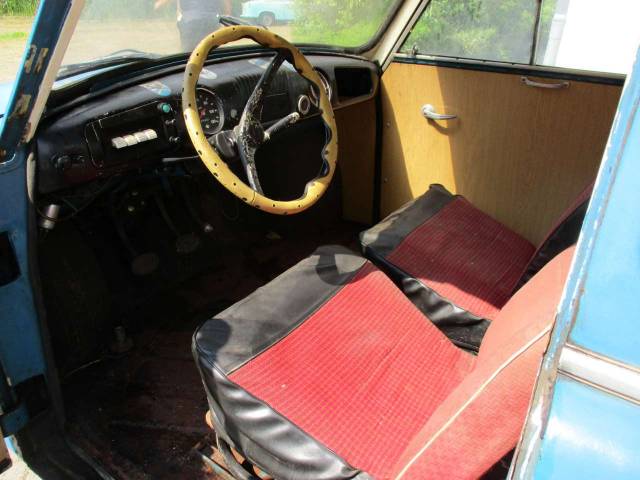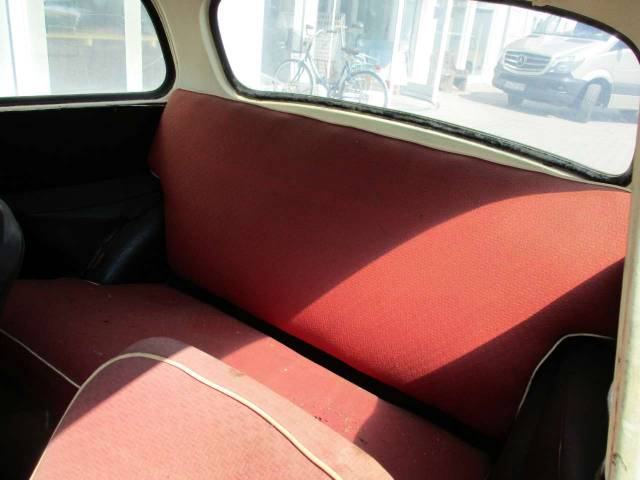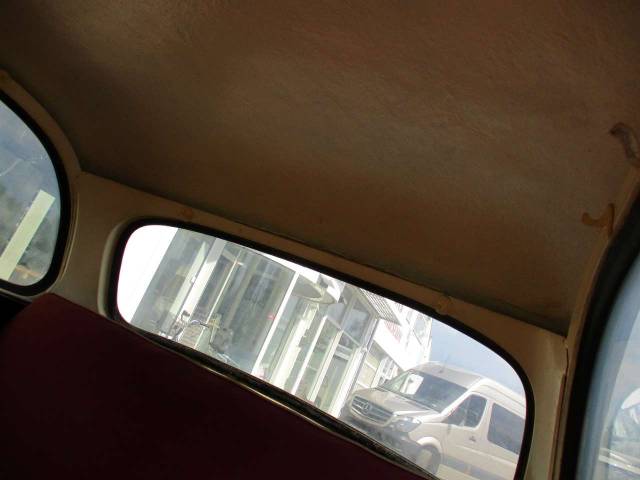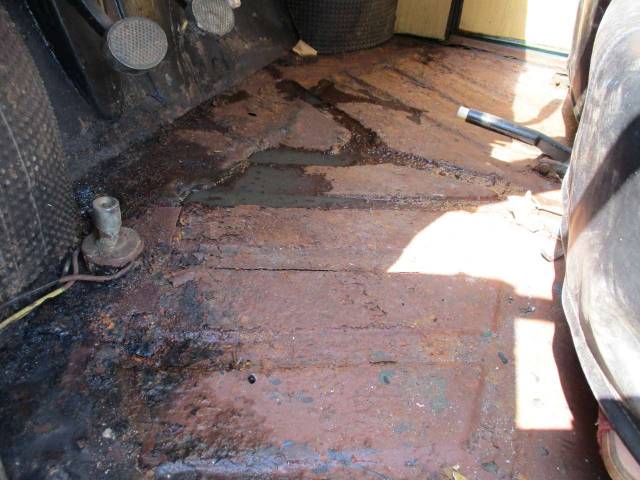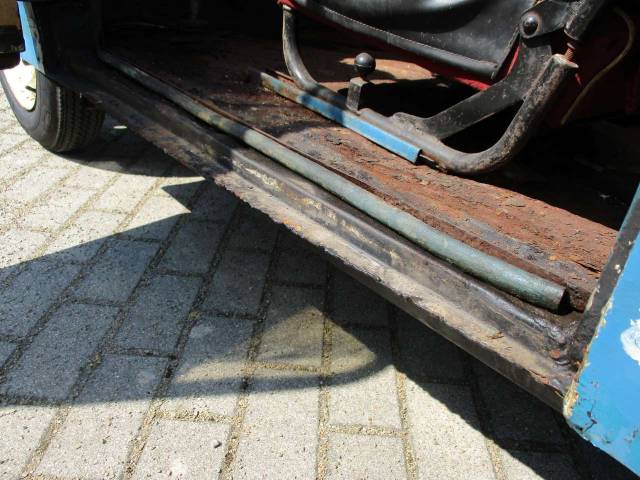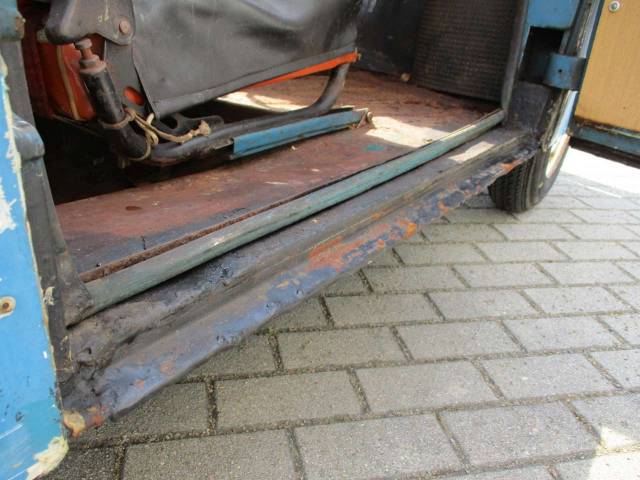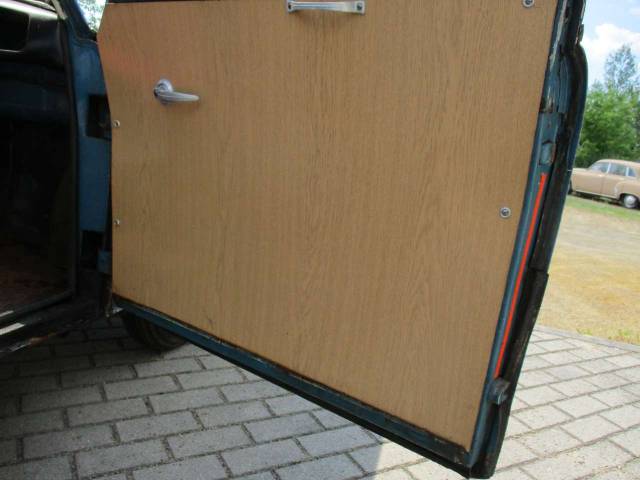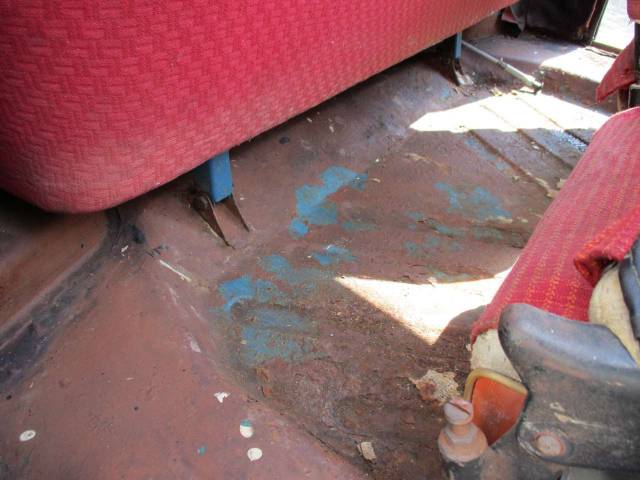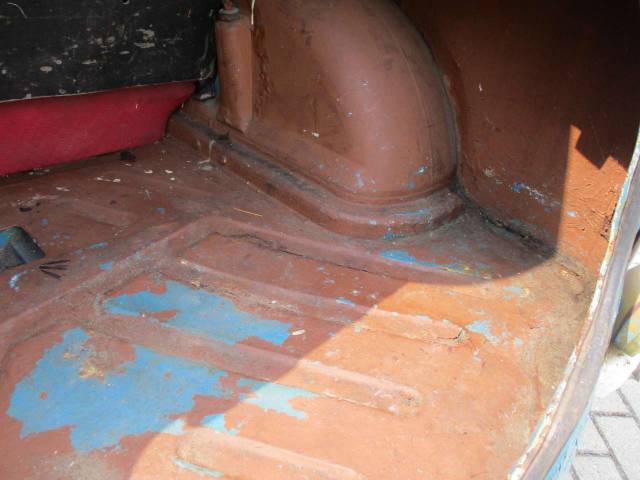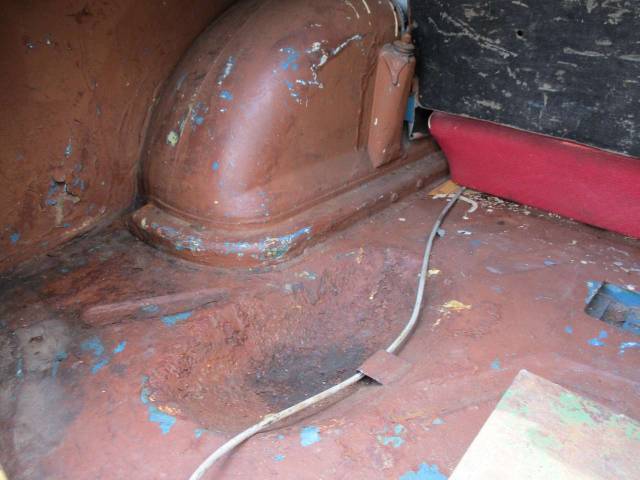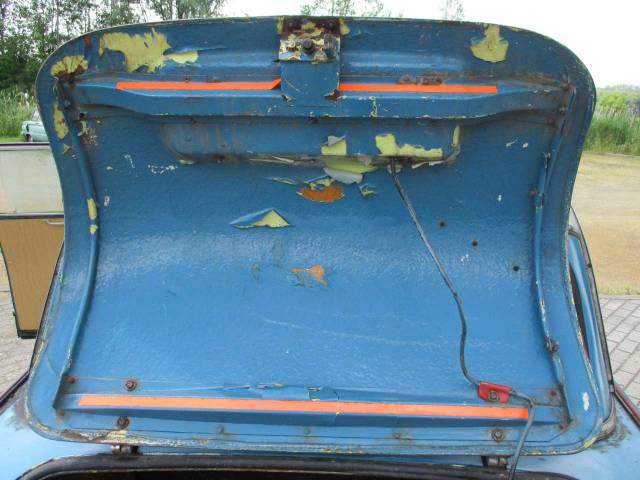 Trabant P50 
Dealer

away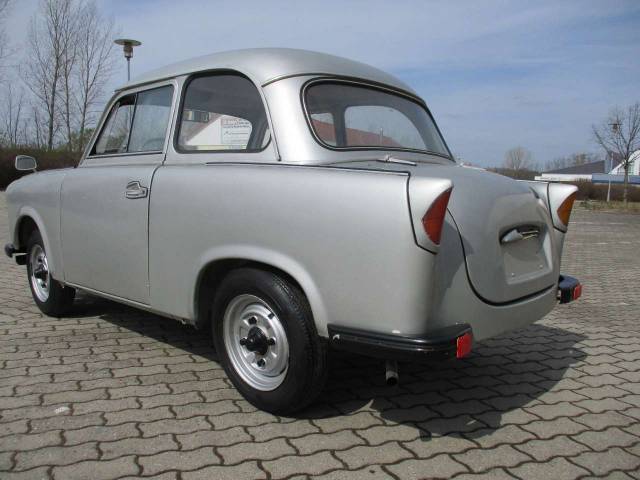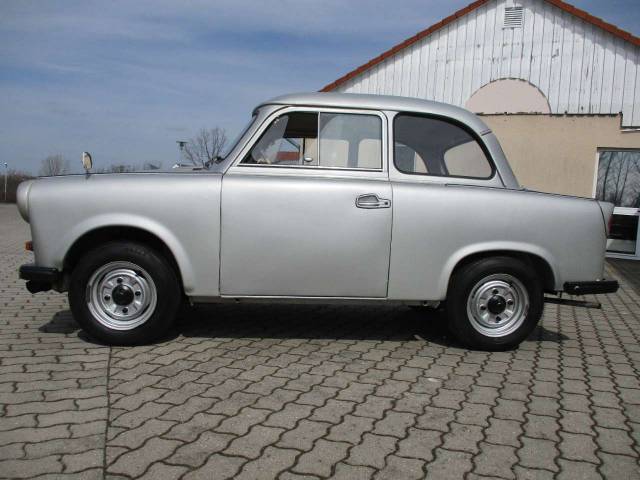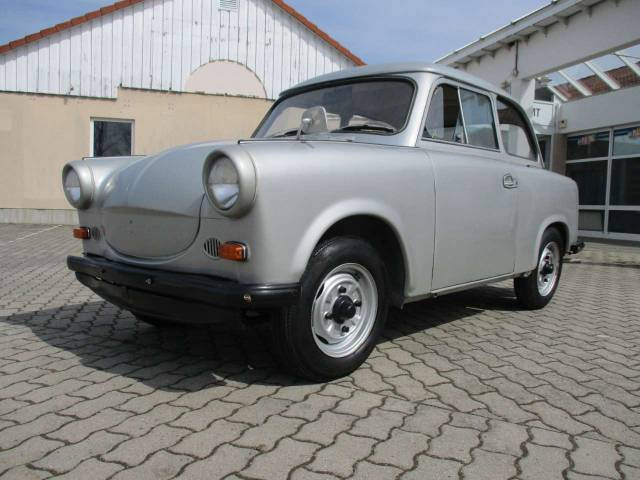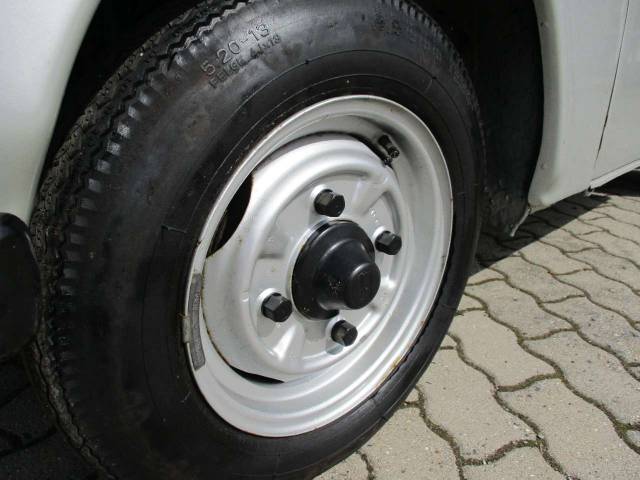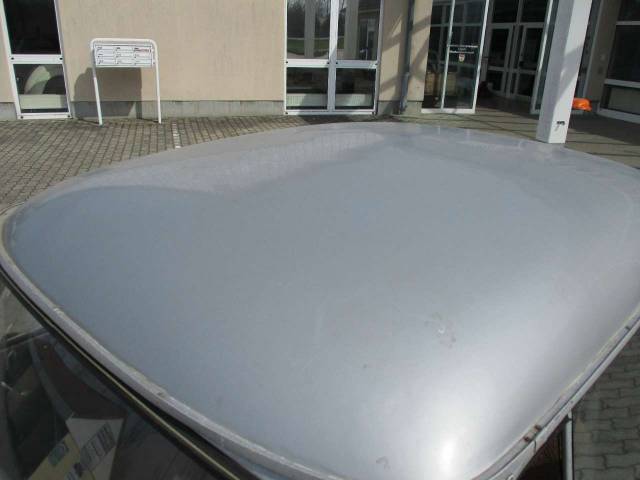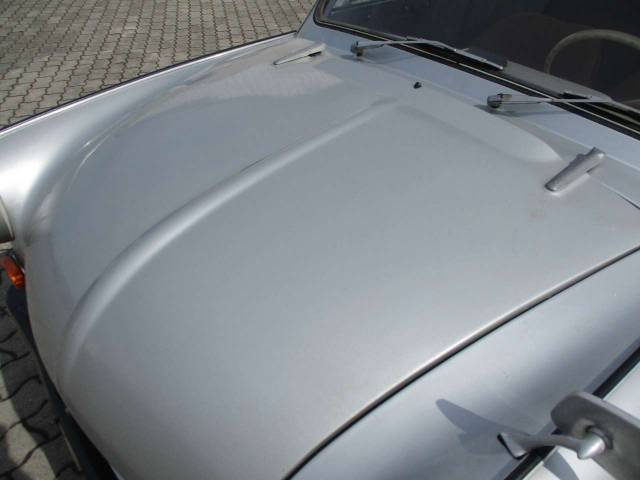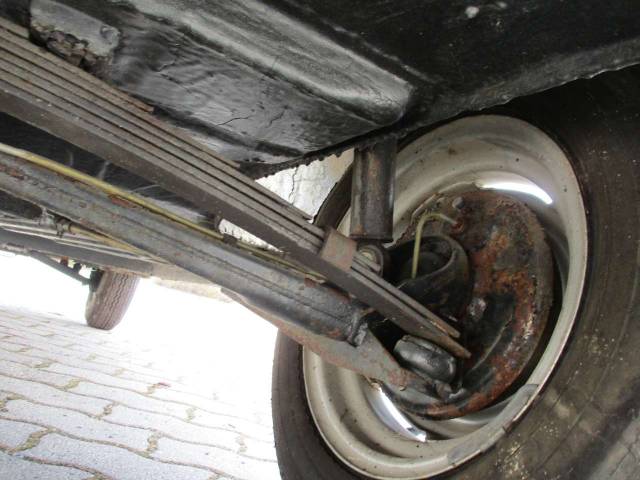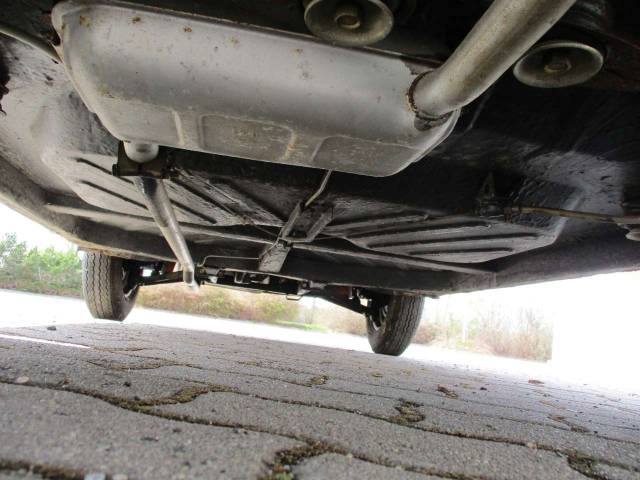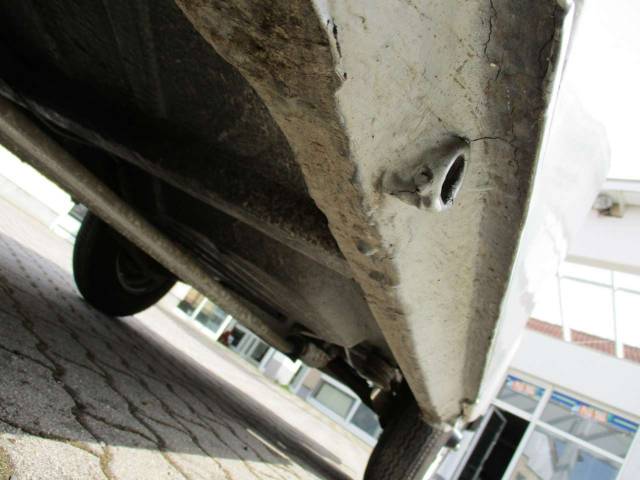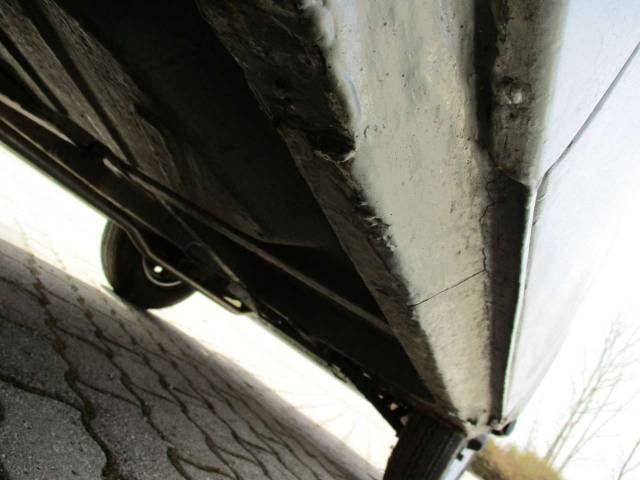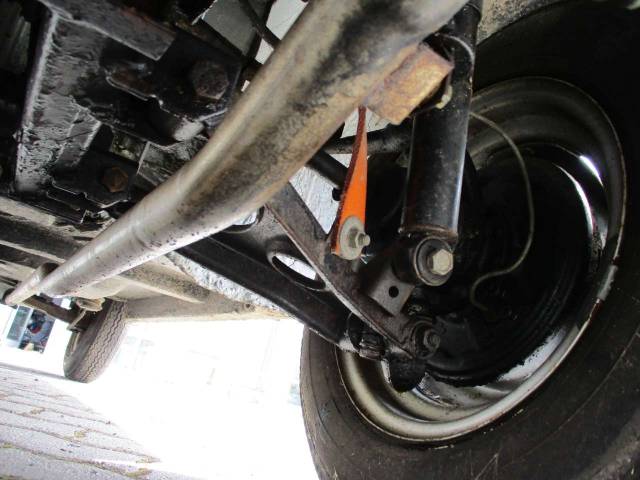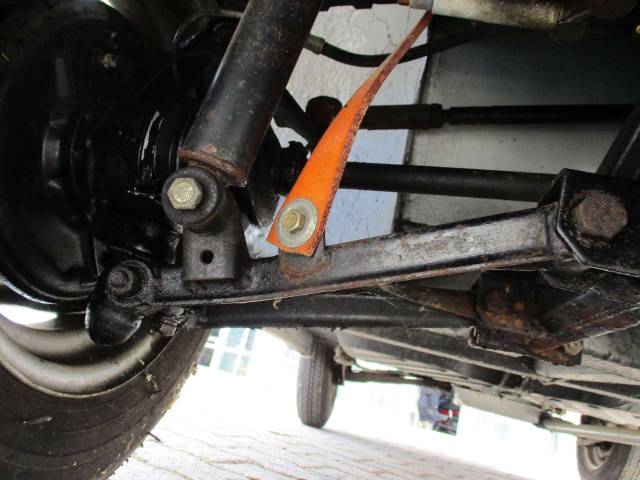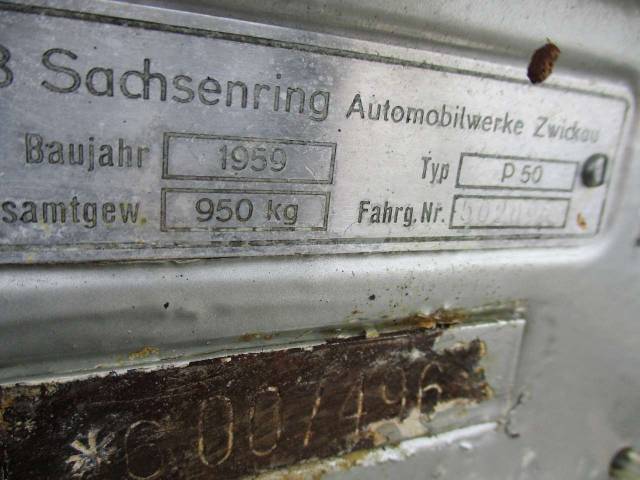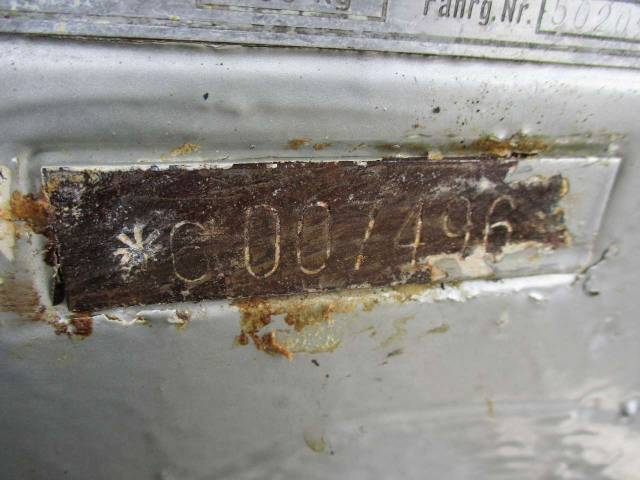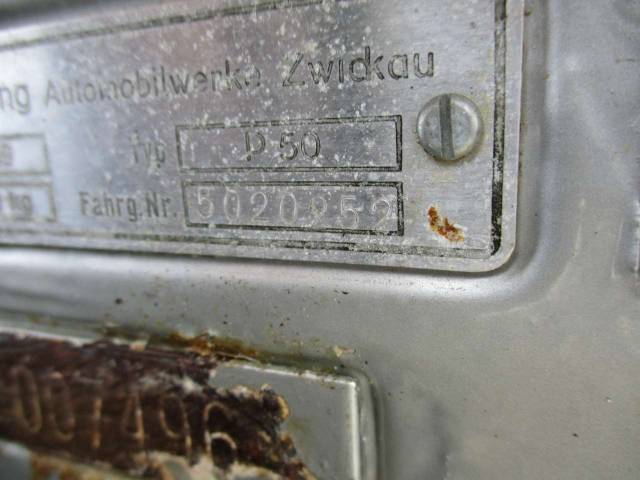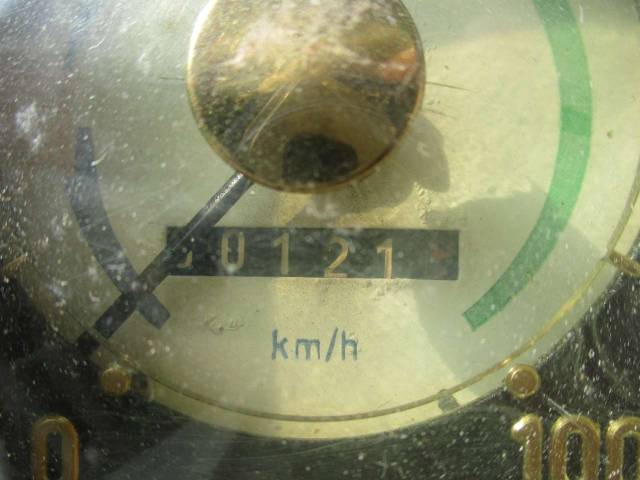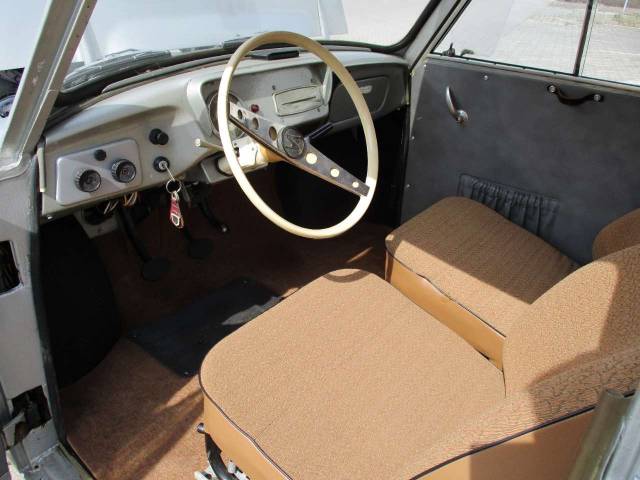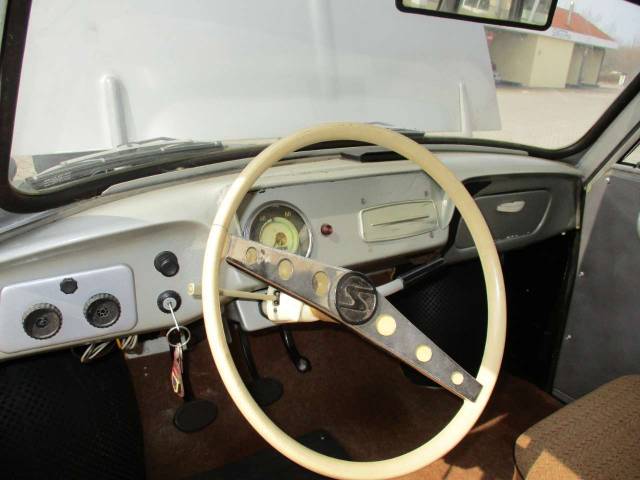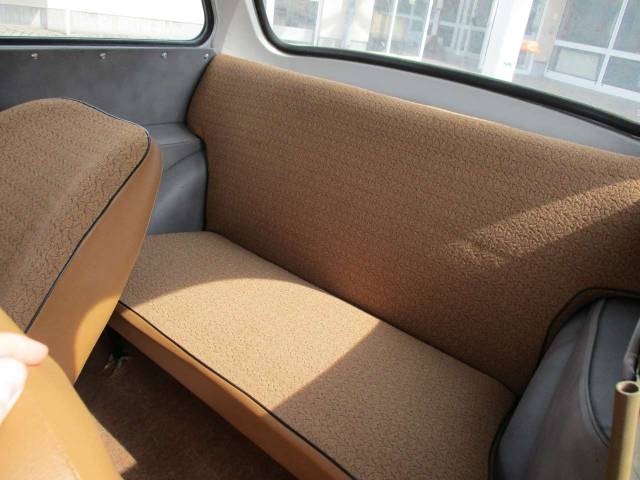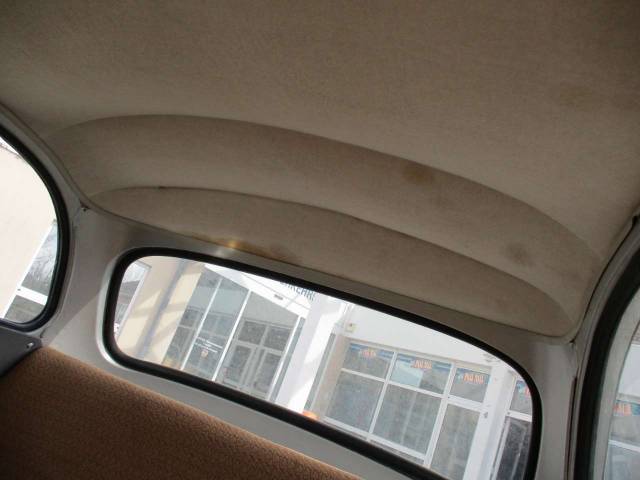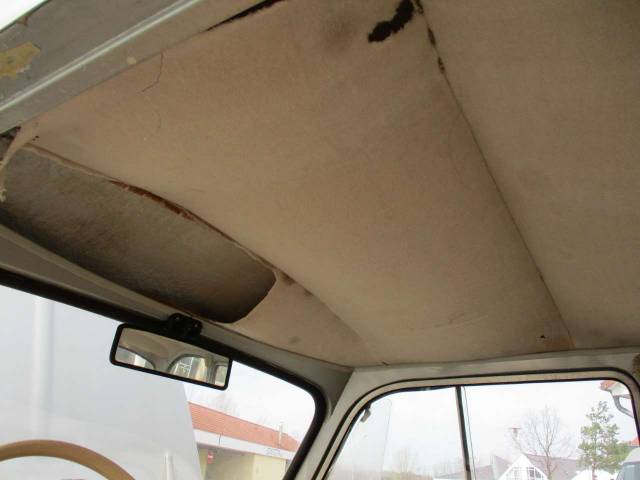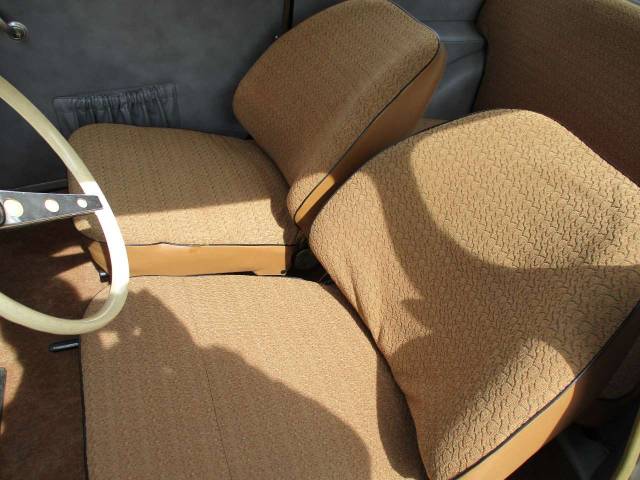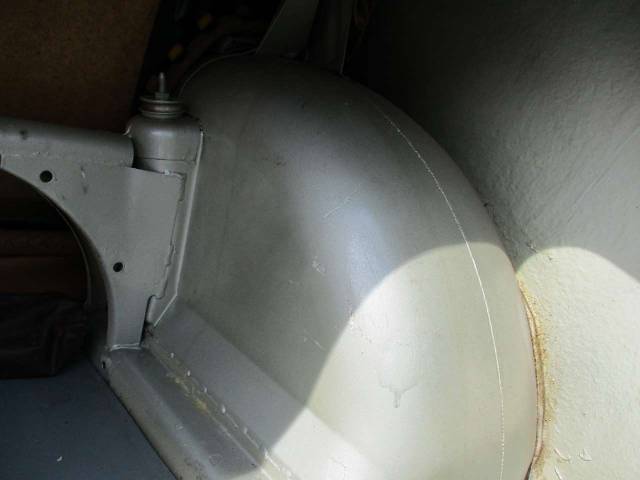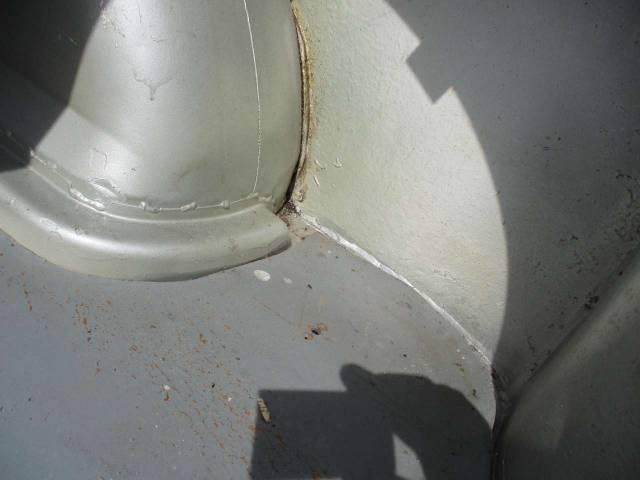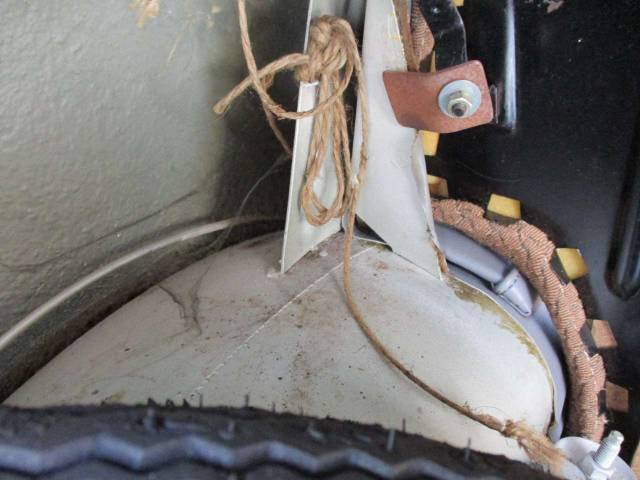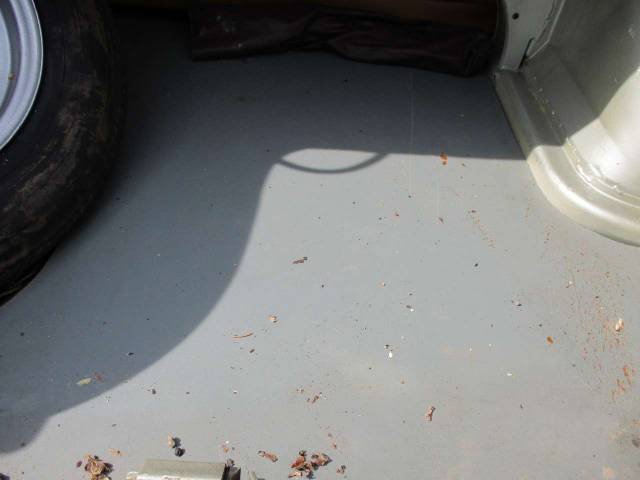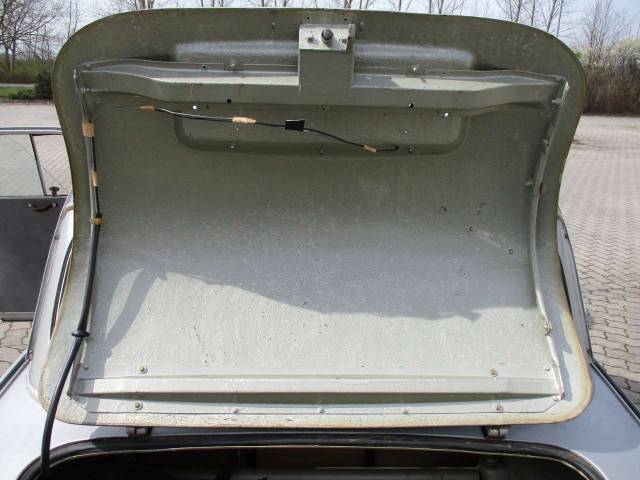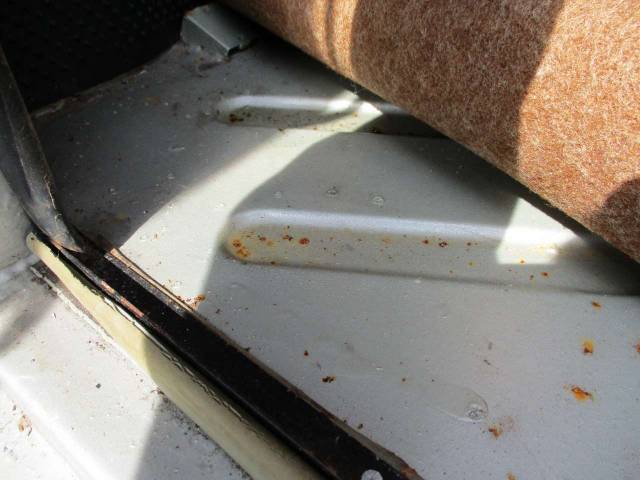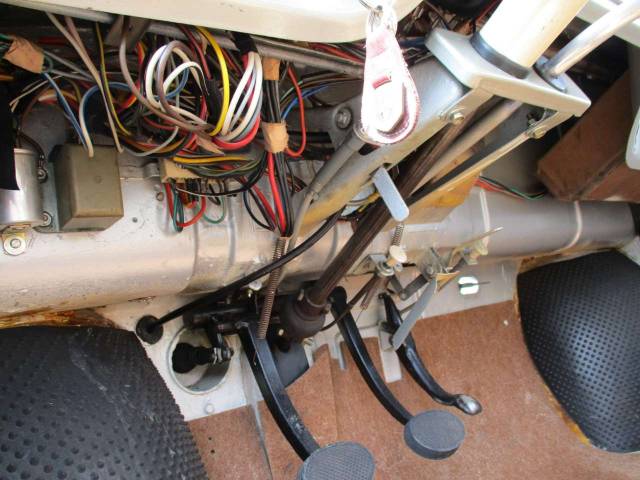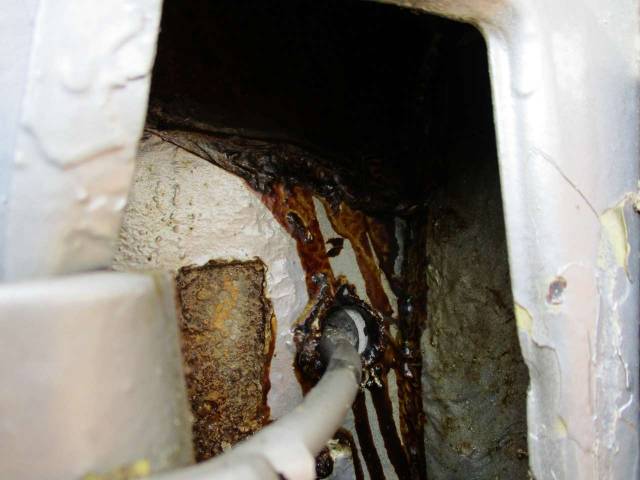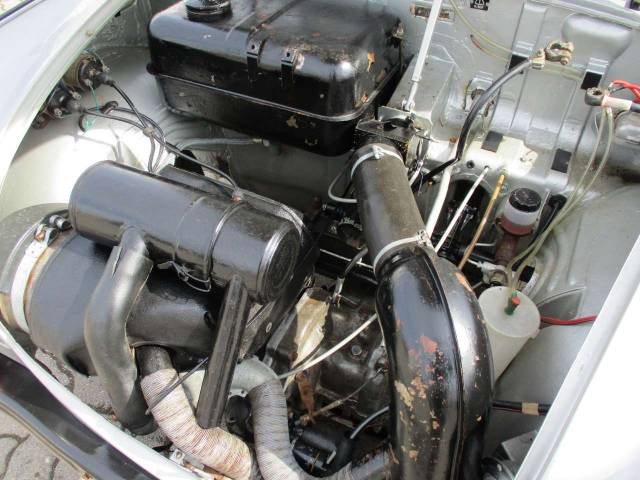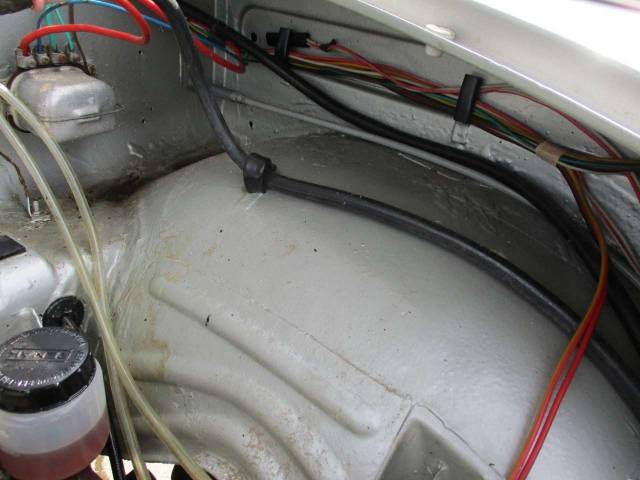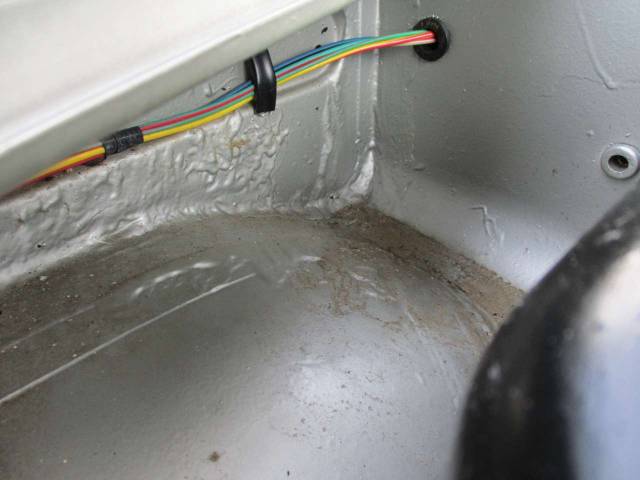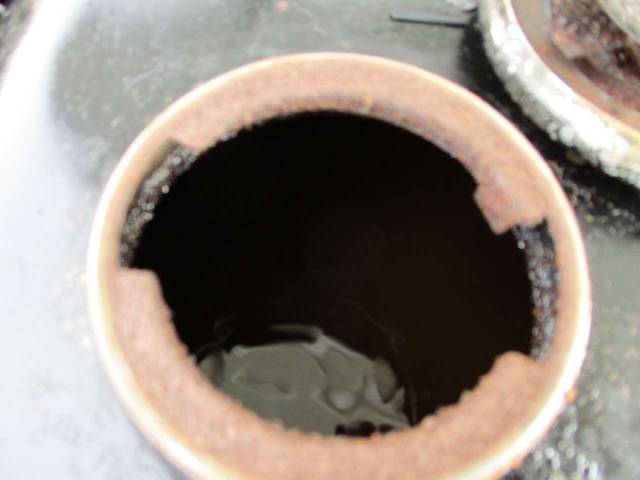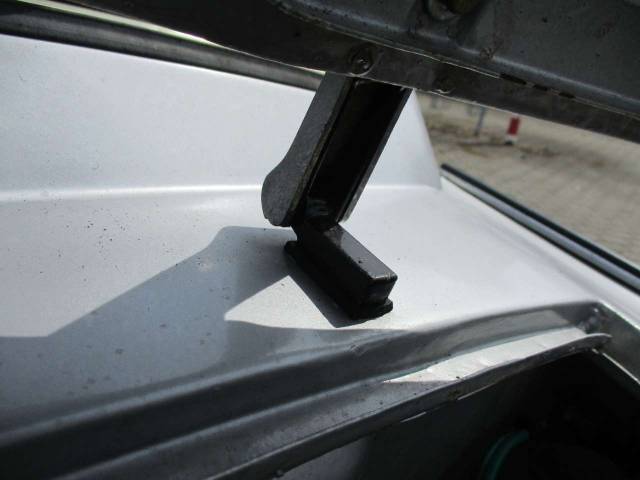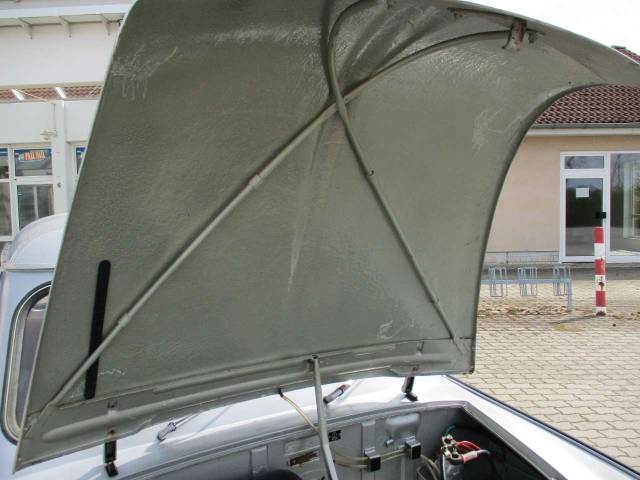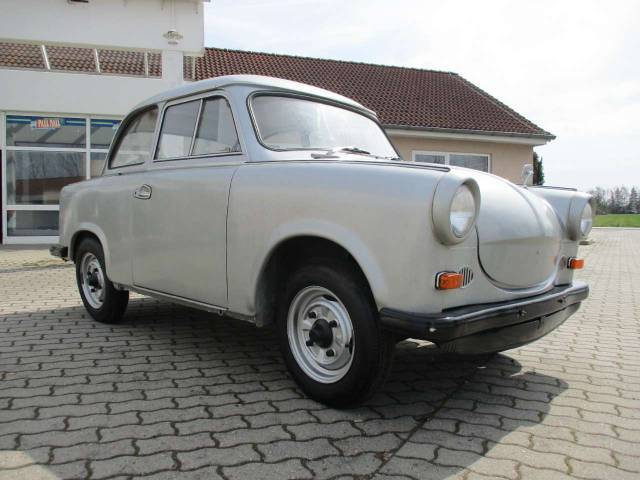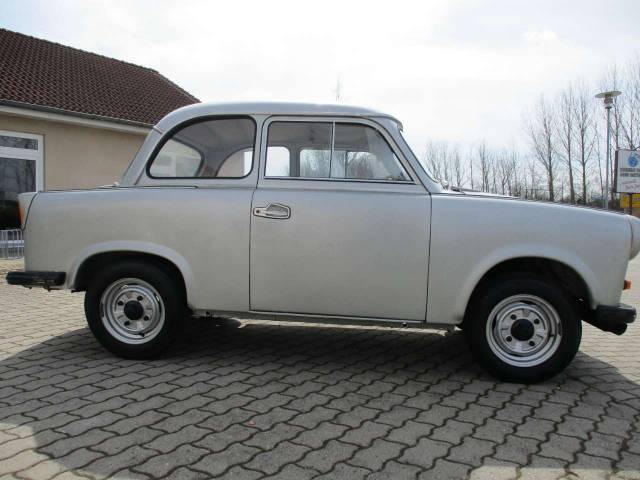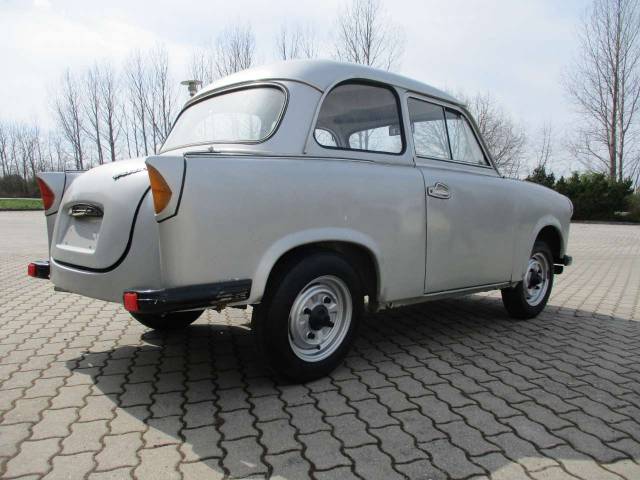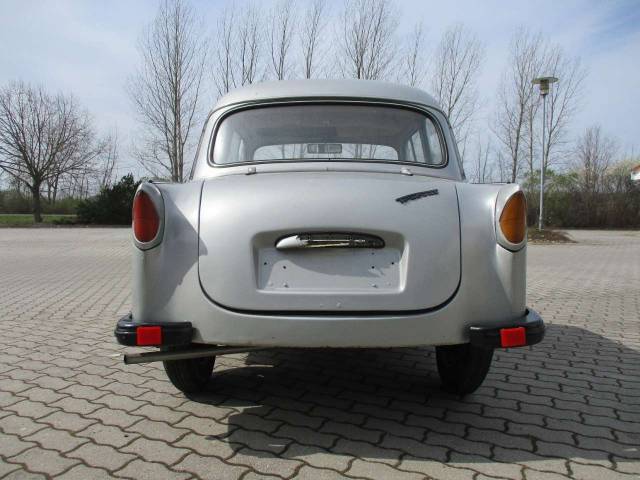 Trabant P50 
Dealer

away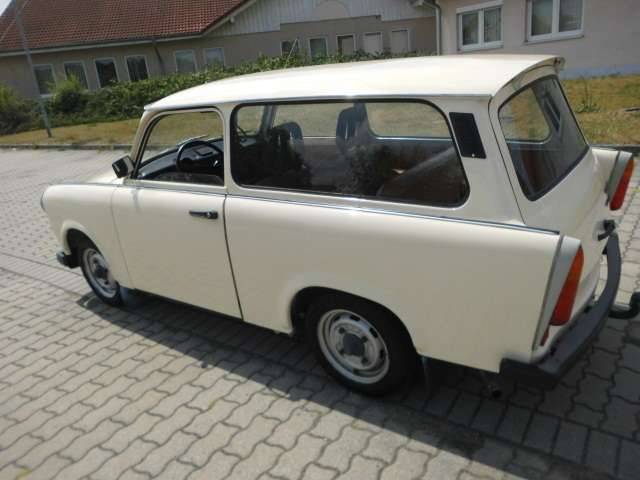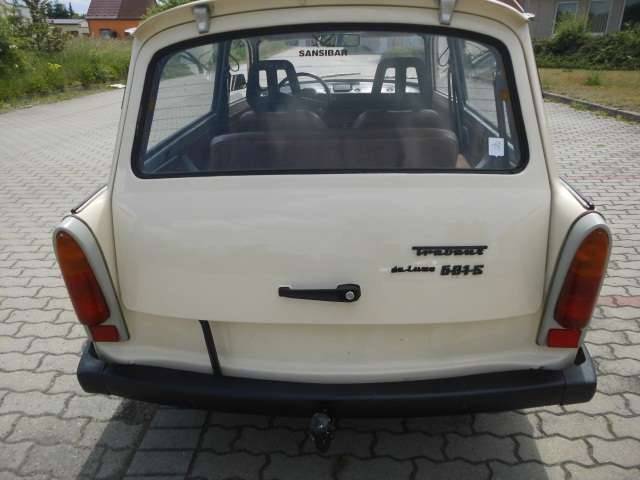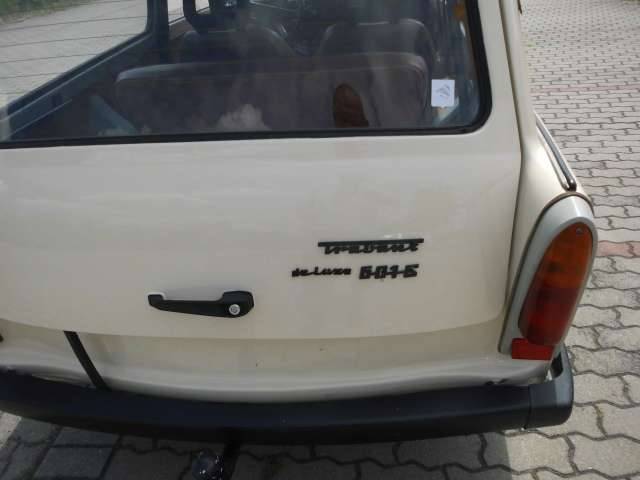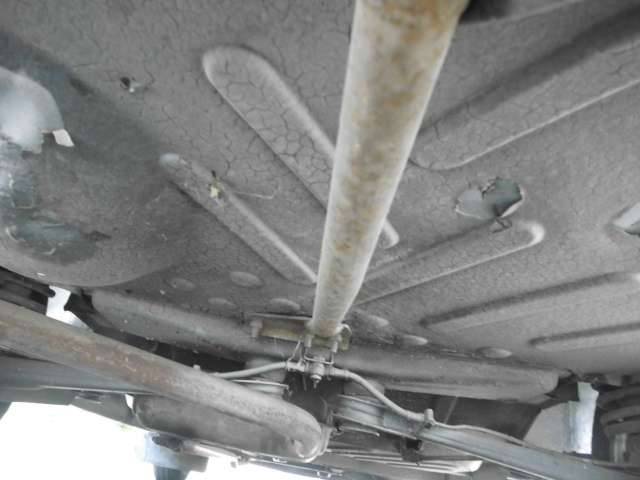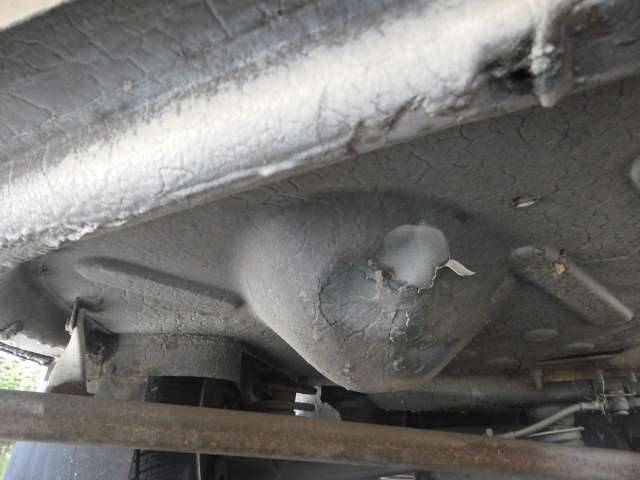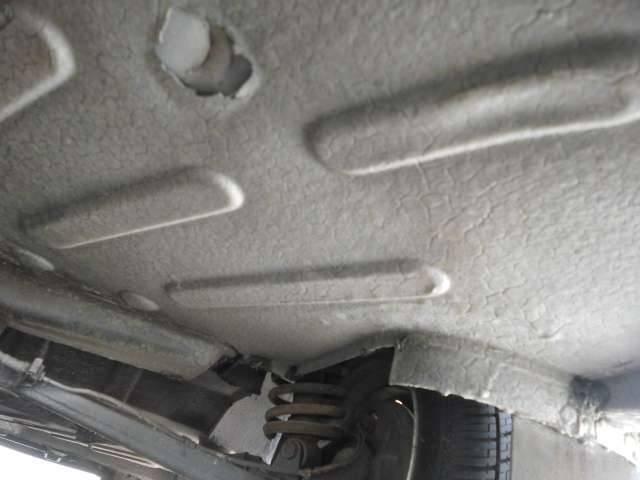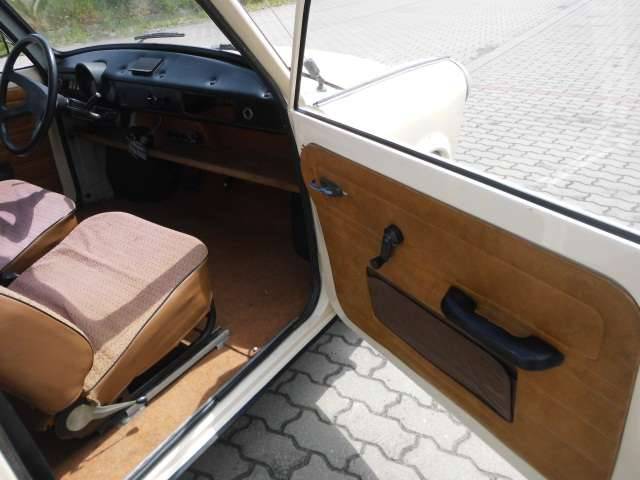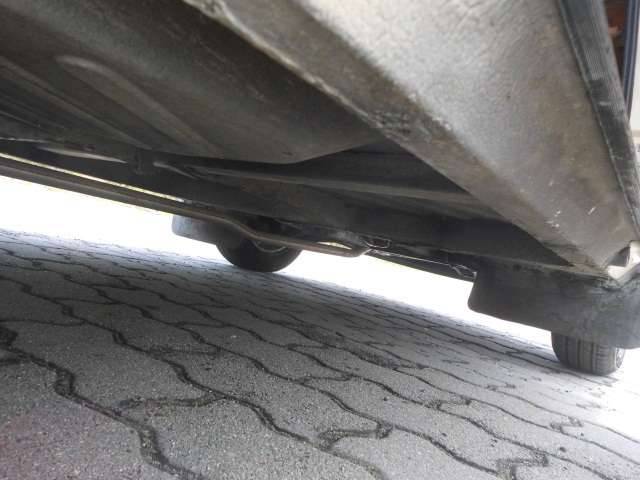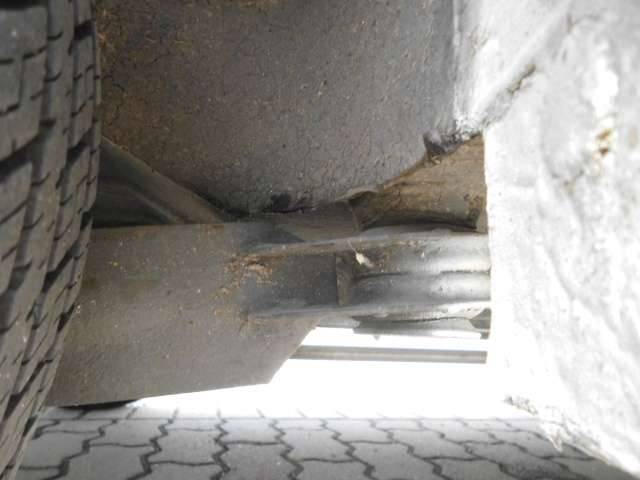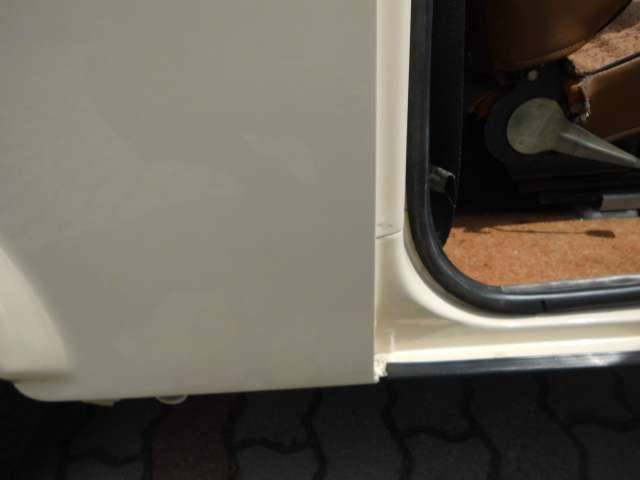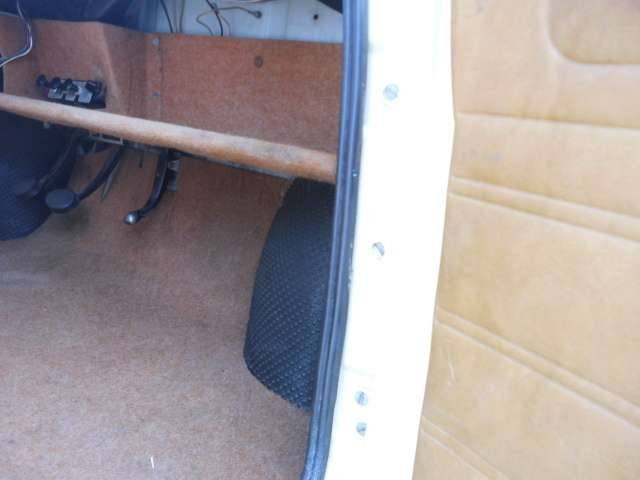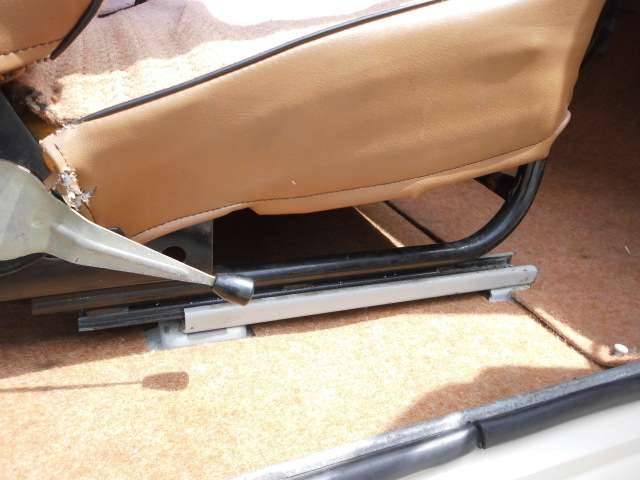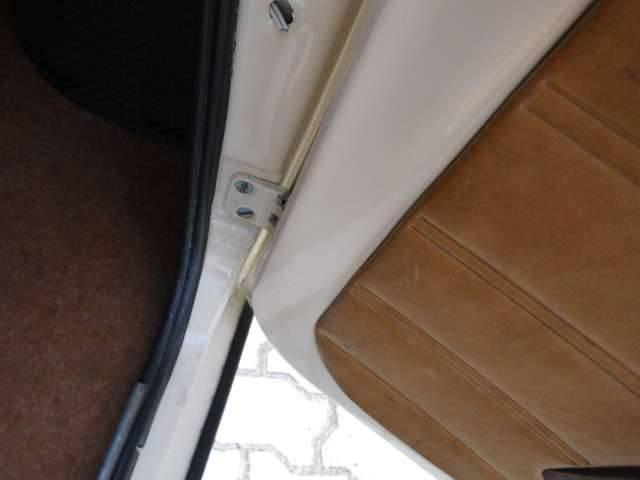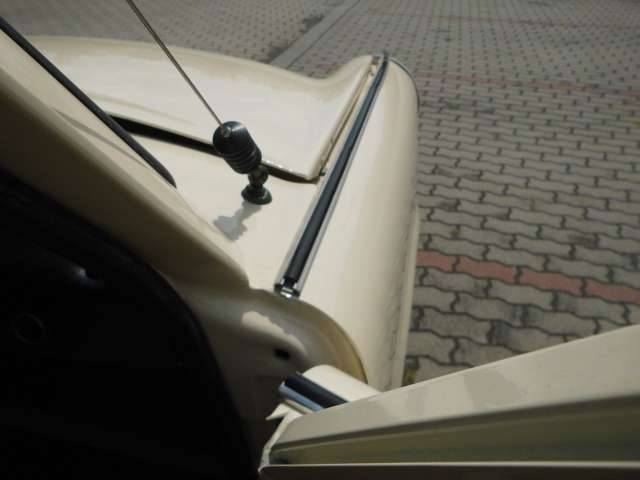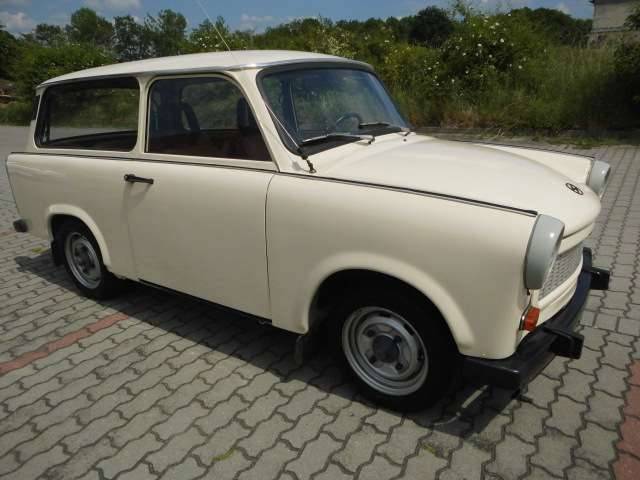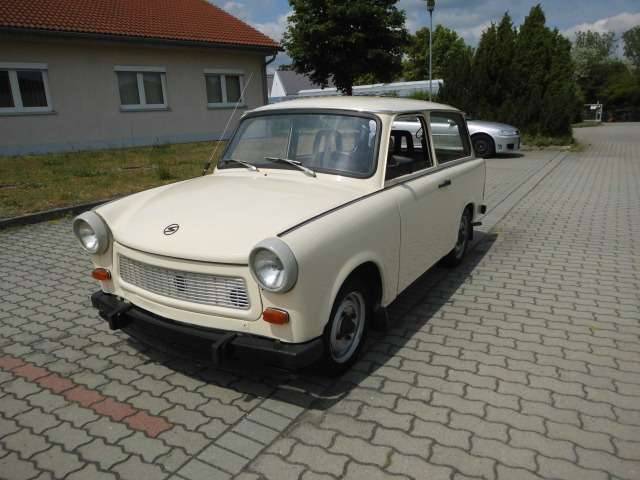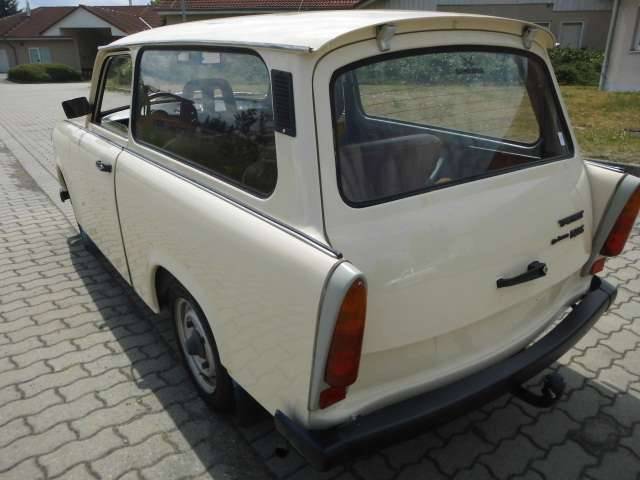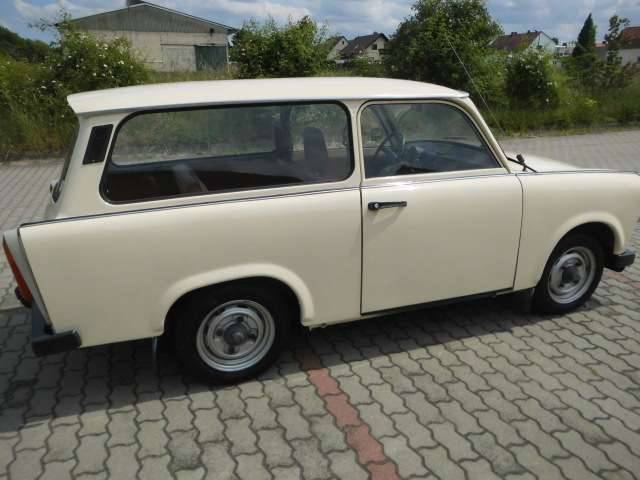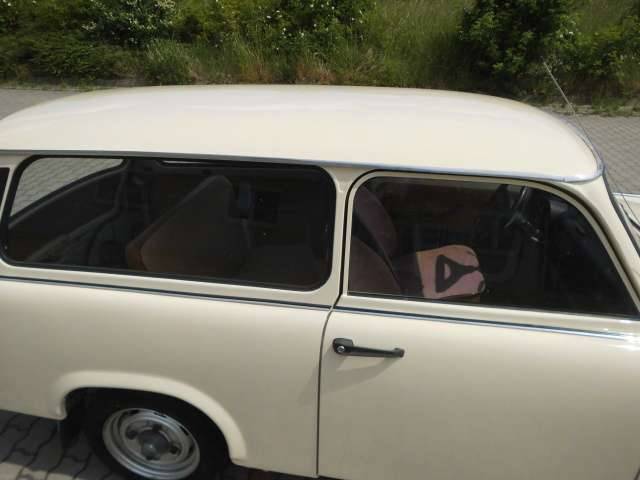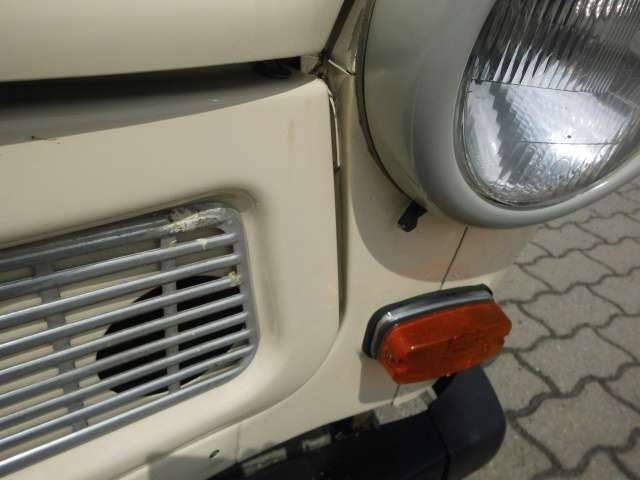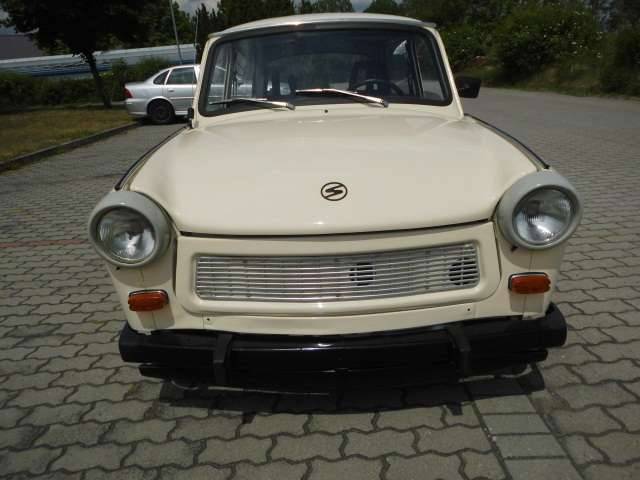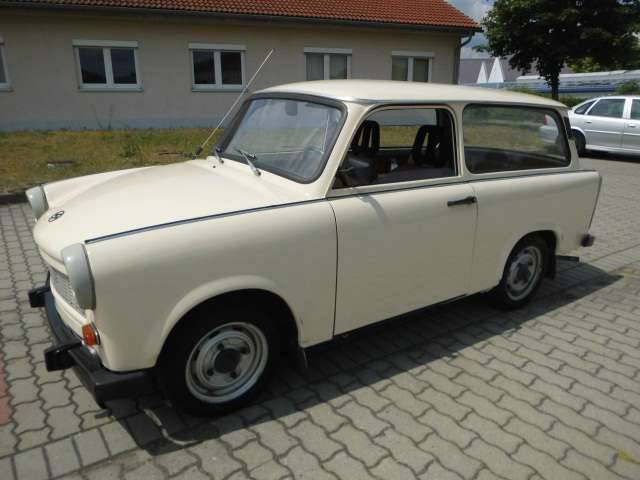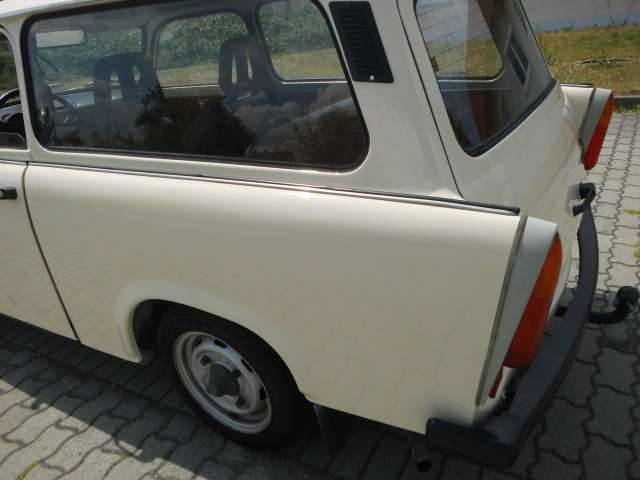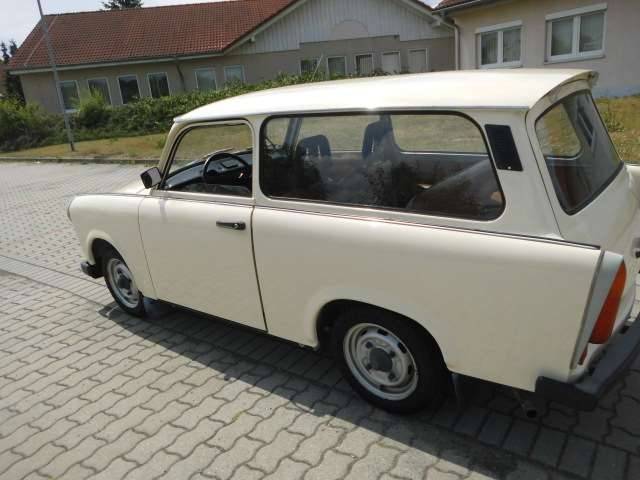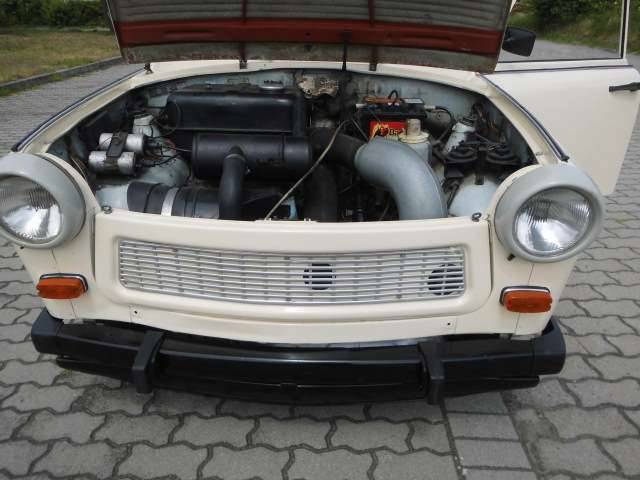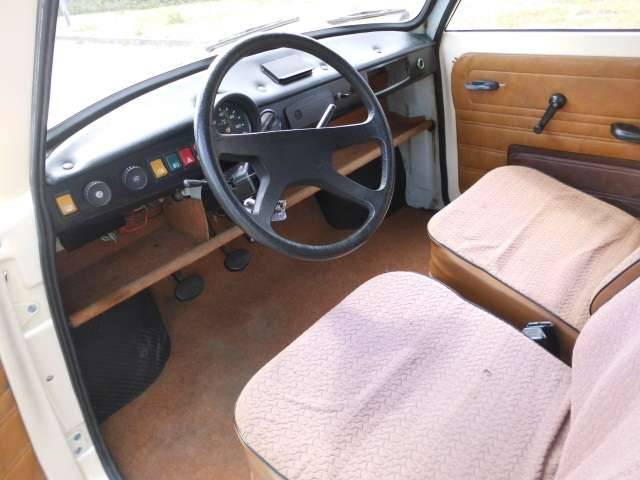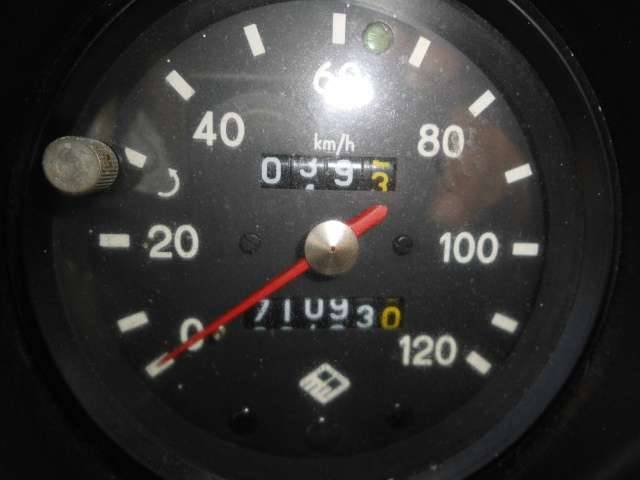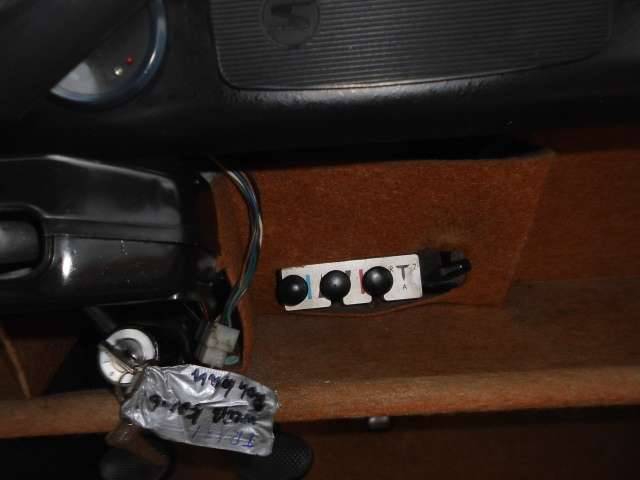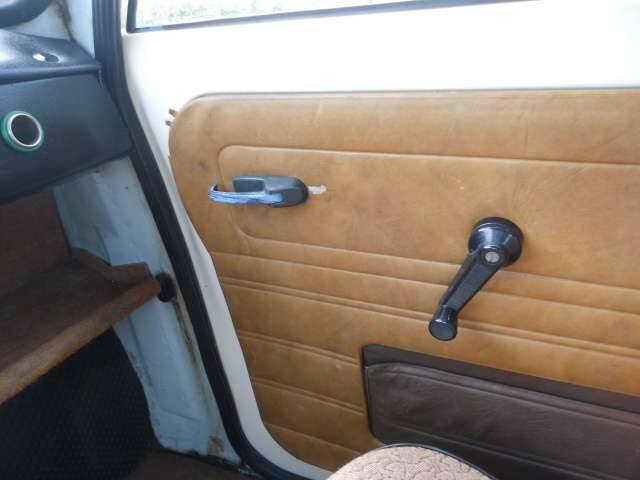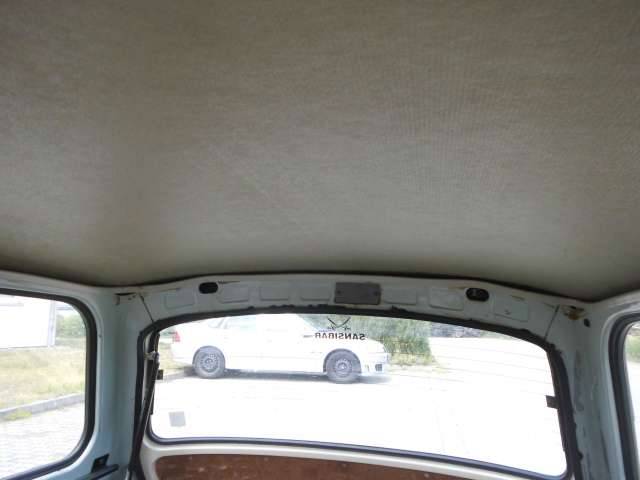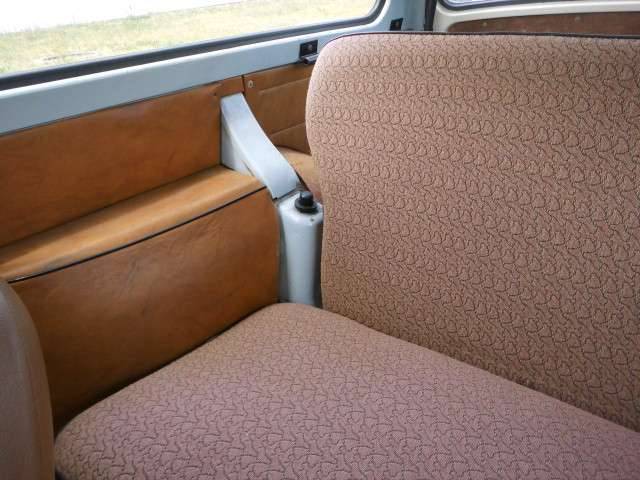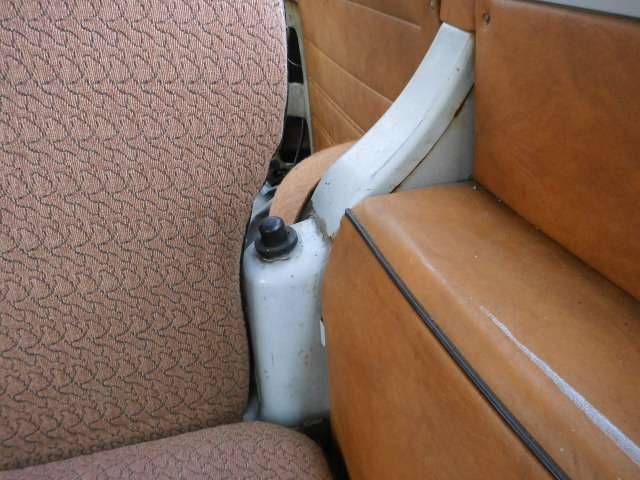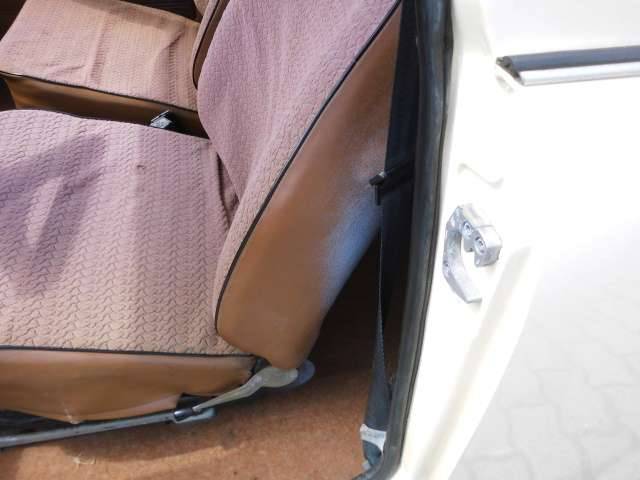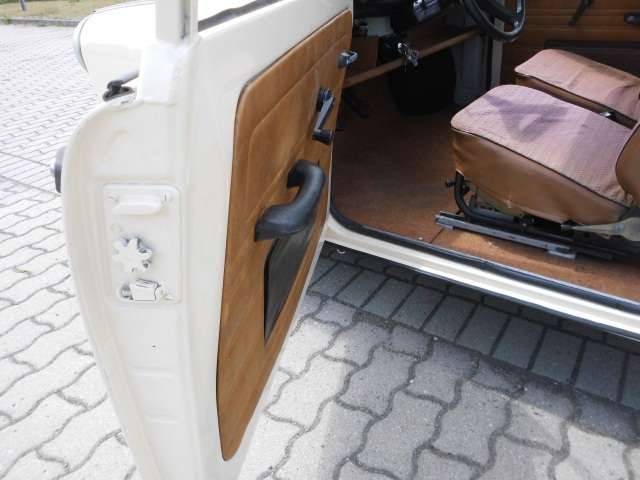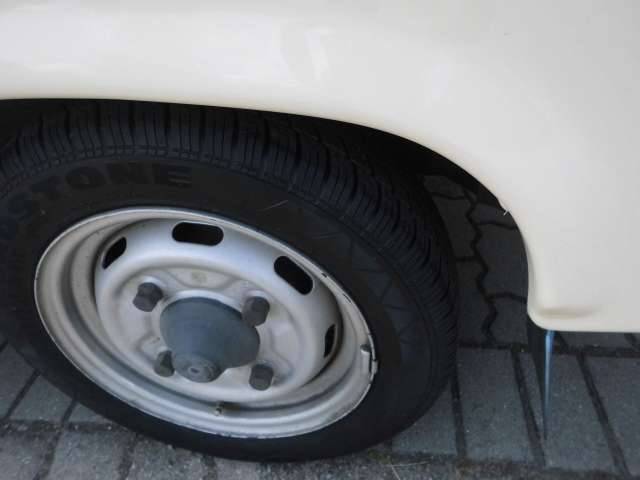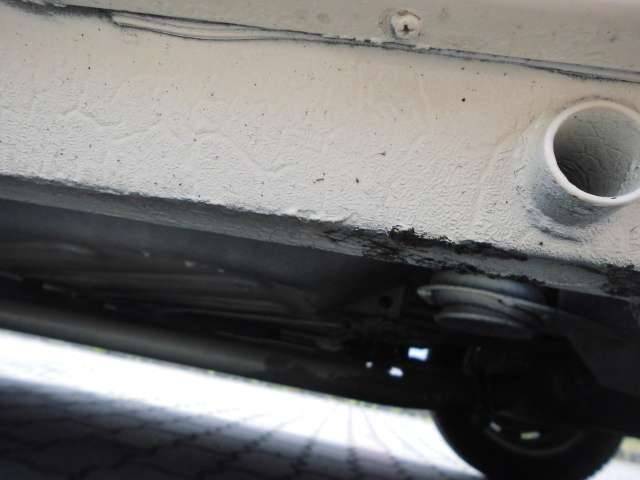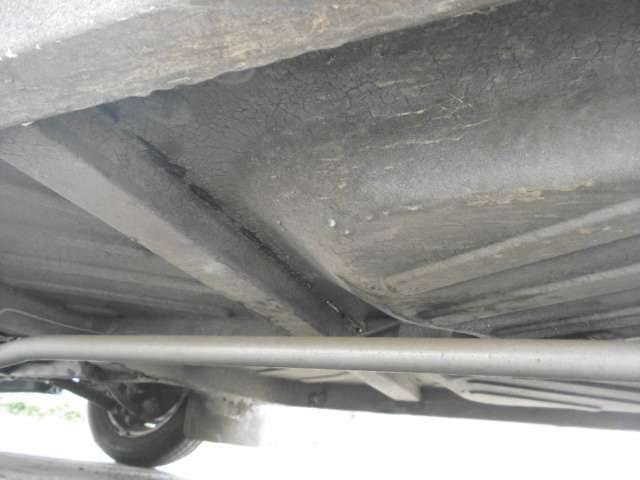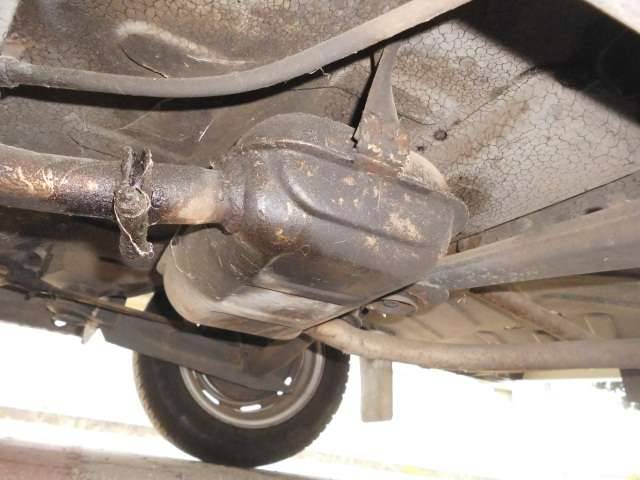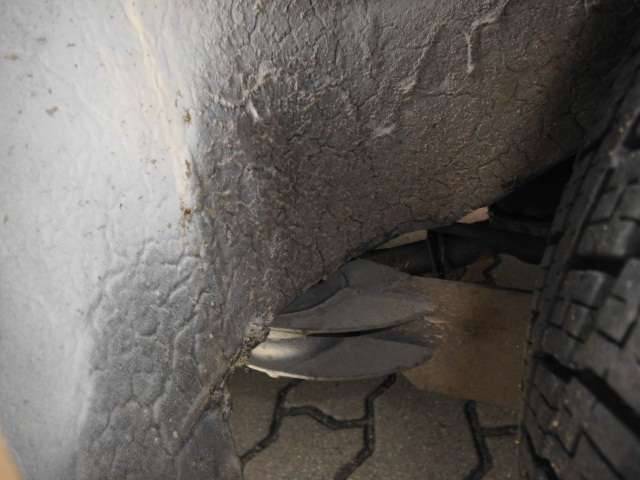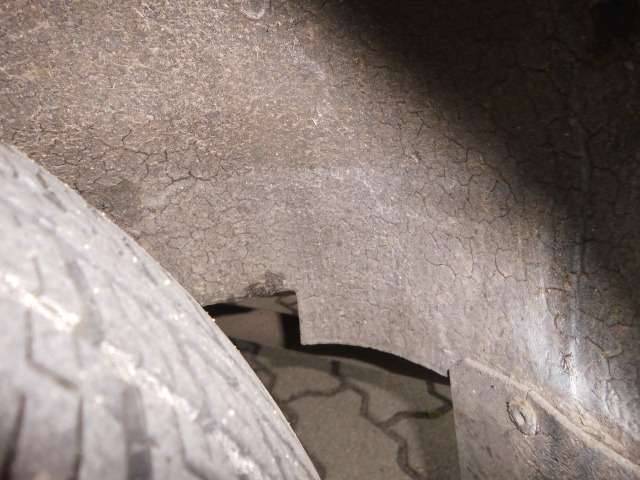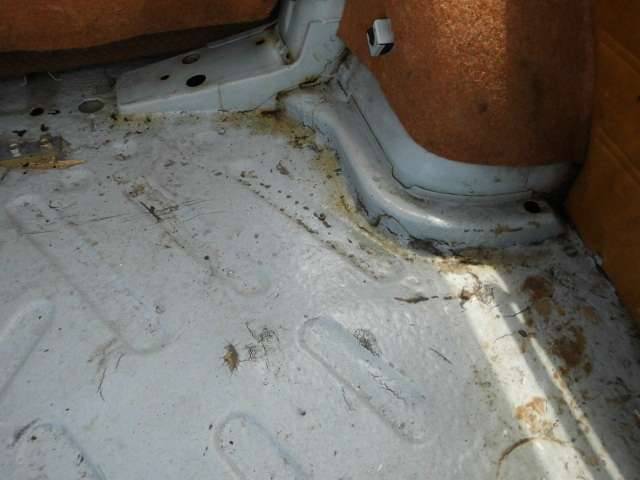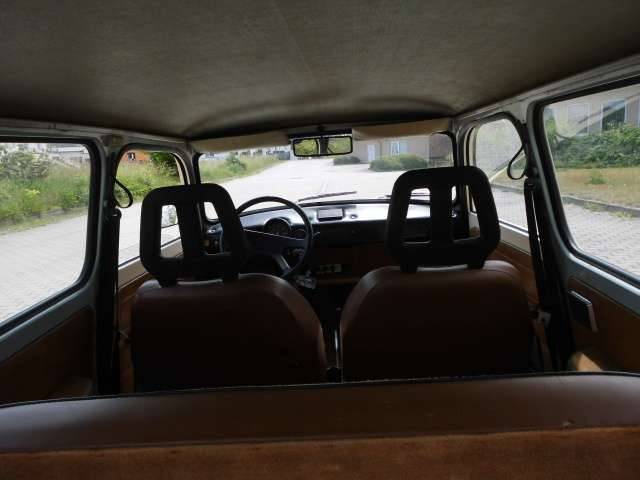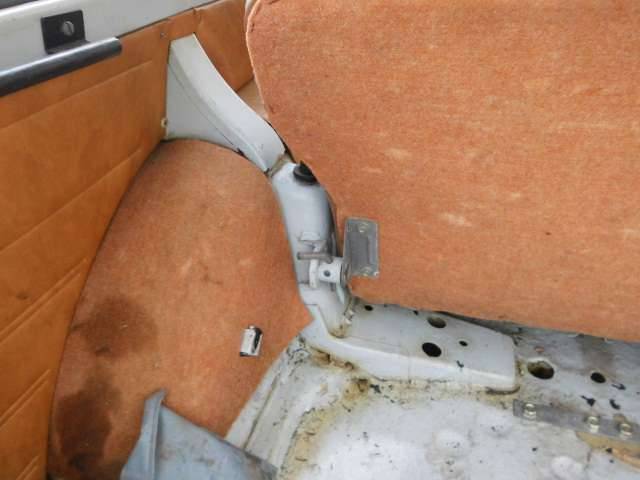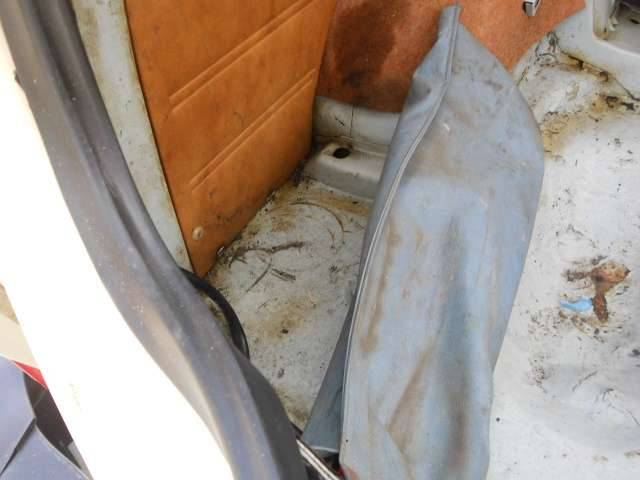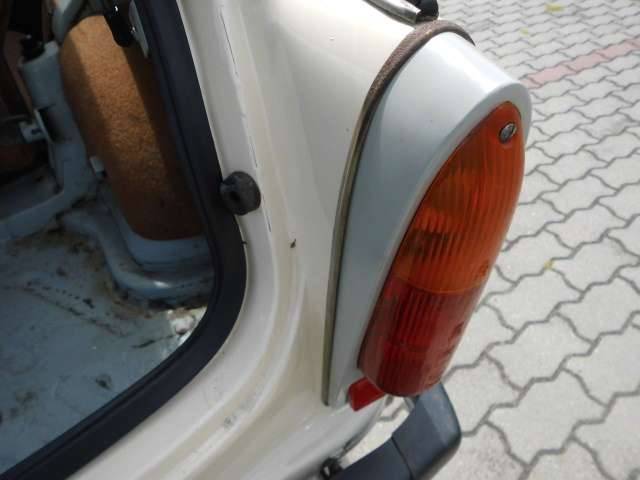 Trabant P601  Kombi Neuaufbau
Dealer

away
Trabant
Passenger cars were sold and marketed under the name Trabant by the automobile factory VEB Automobilwerk (people owned enterprise) Zwickau between 1957 and 1991. The sale mainly took place in the GDR. However, many models of the Trabant were exported to Poland and the former Czechoslovakia.
The history of Trabant
After the end of World War II, the production of vehicles in the GDR progressed slowly, material scarcity and lack of production facilities caused many problems. The mass motorization lagged behind that of the West, and the GDR quickly lost the race of mass mobilization. In 1954 the Politburo decided to develop a new, robust small car. The key elements of the car were quickly established: a maximum weight of 600kg, a consumption of 5.5 litres per 100 km and a body made of plastic, since thermoformed sheet was on the embargo list of Western countries. The so called "Trabbi" (Trabant) became a cult car and collectible after the German reunification, that today is sought after by many classic car collectors.
Trabant classics
Between1957 and 1991 a total of 3,051,385 vehicles of the Trabant series were produced, of which 32,485 vehicles are still registered in Germany by January 1st 2013. The classic and most built model of the Trabant series is the Trabant 601, made between 1964 until the end of the GDR. The Trabant 601 was released in several different versions, including a limousine, three-door station wagons "Universal," and as a so called bucket car which was used mainly in the NVA (National People's Army) and the Forest Service. Until 1969 the Trabant 601 was built with a 23 hp engine, in 1969 the engine was improved to 26 hp and the consumption reduced about one litre per 100 km. The top speed of the limousine was 106 km/h with a two-cylinder two-stroke engine and 594.6 cc. Despite the rather frequent maintenance that the Trabant requires, a lot of these classic cars from East Germany are still quite popular.
The Trabant logo
The Trabant logo is a circle enclosing a curved S. The Trabant lettering is written with an edged font, and a large angular cross bar connects the letters T, B, and T.