Railton Classic Cars for Sale
1 Offers for Railton found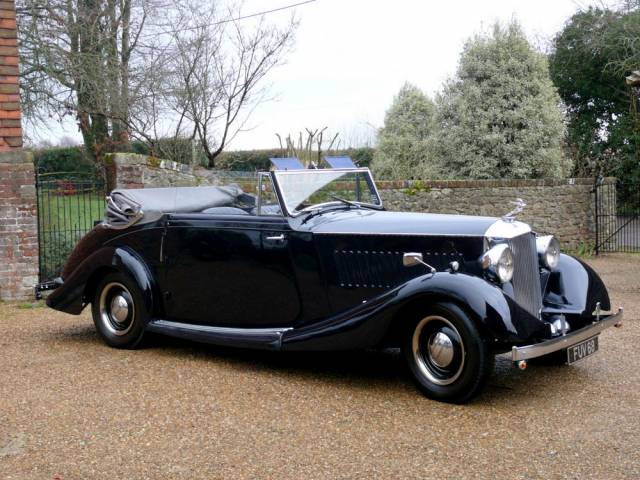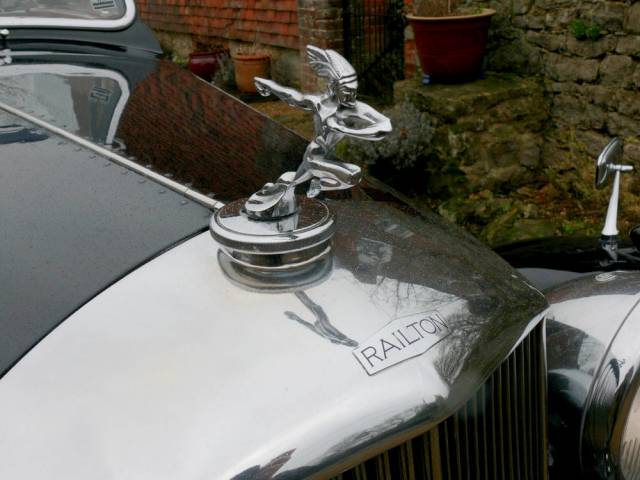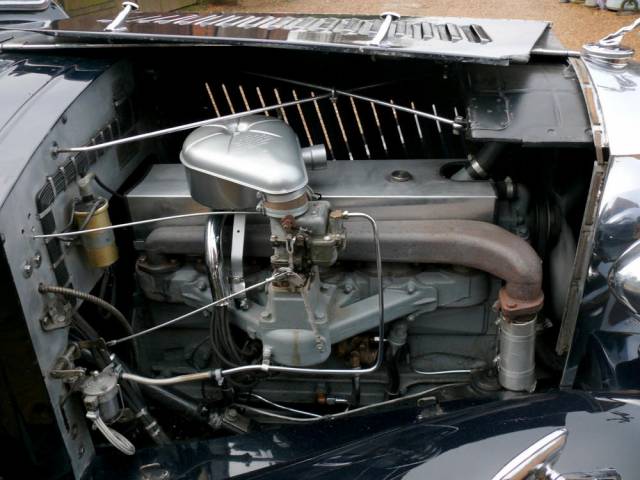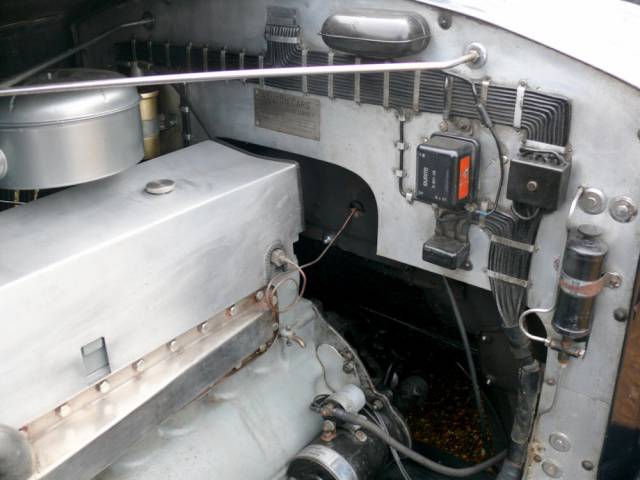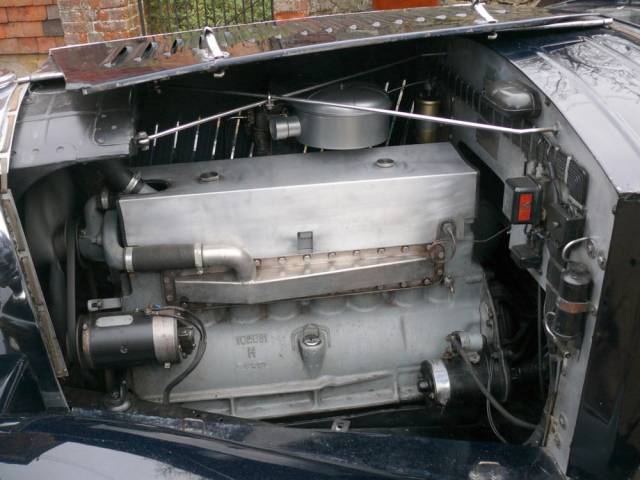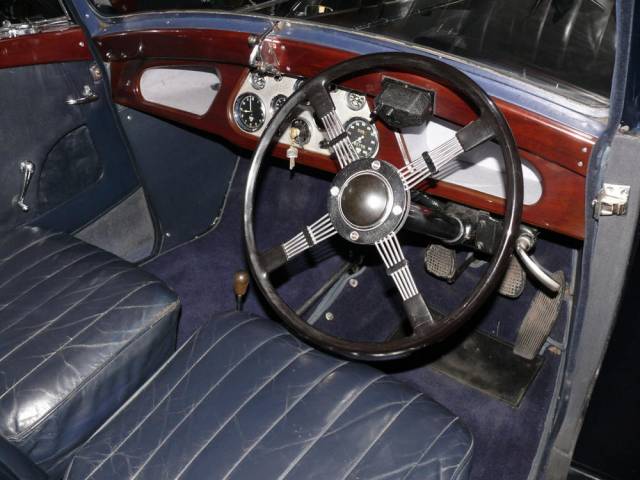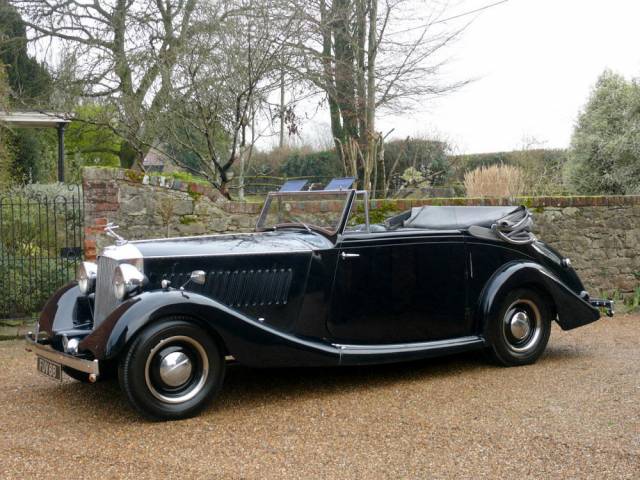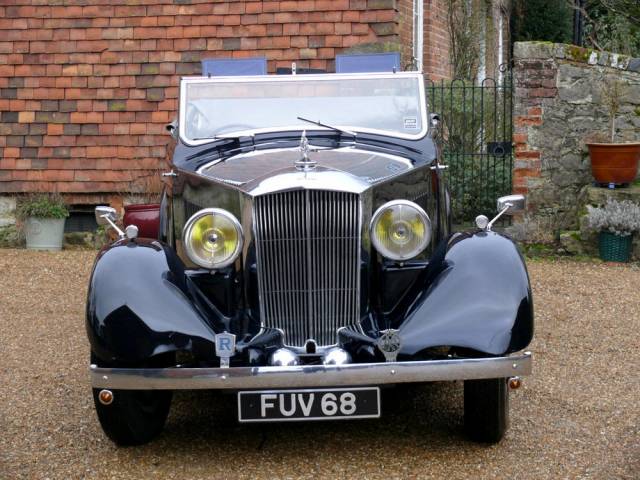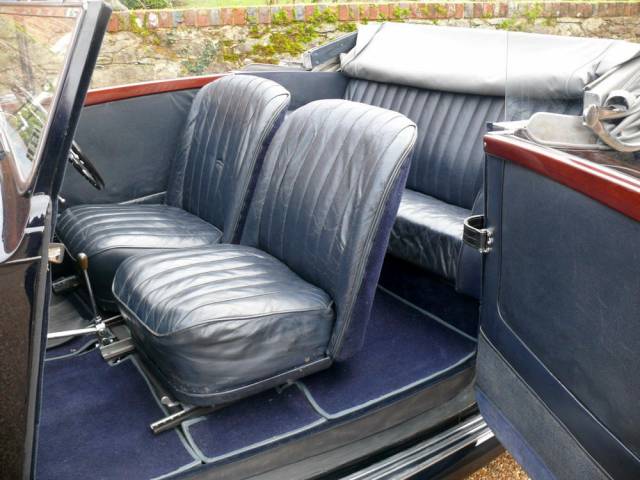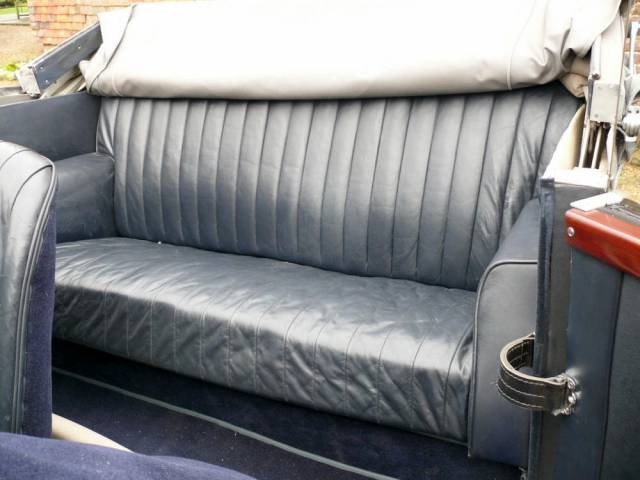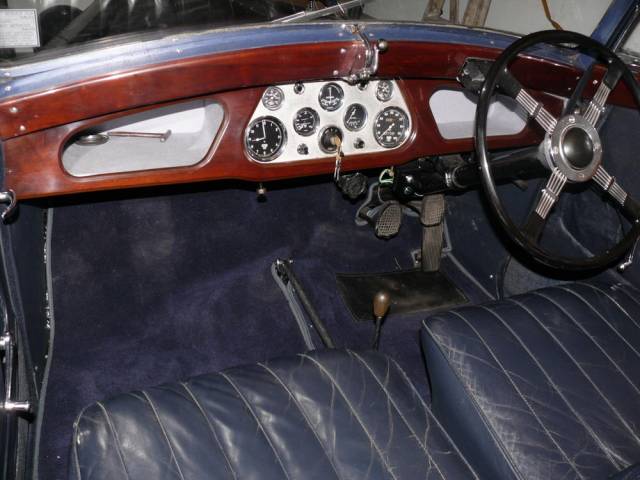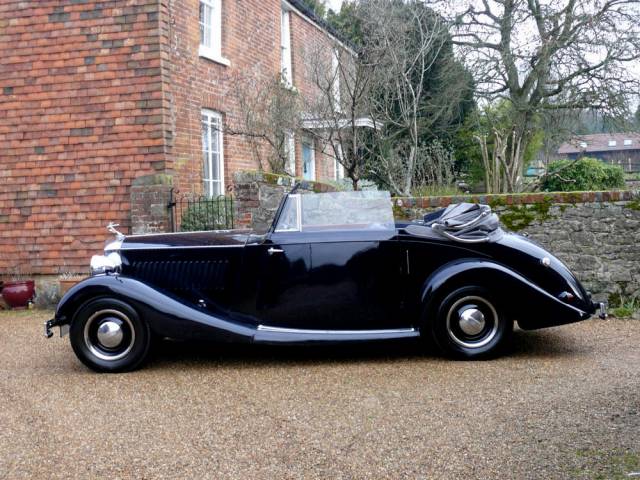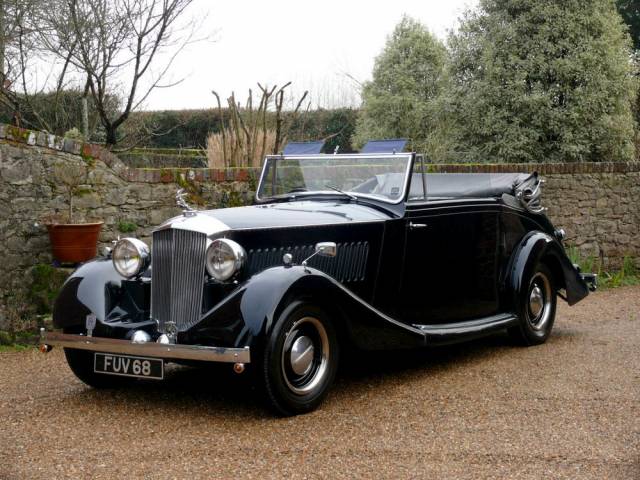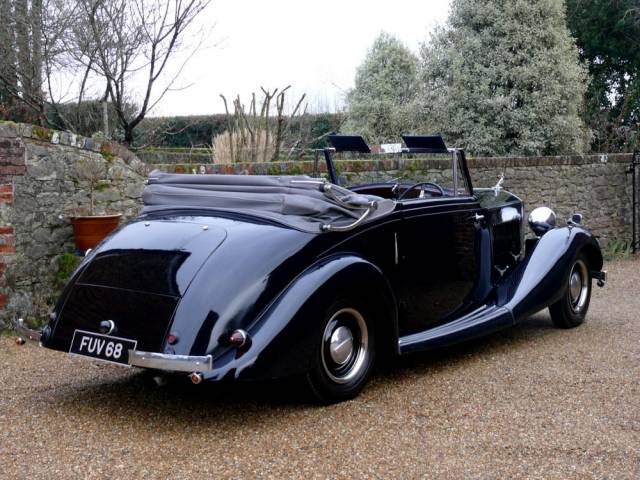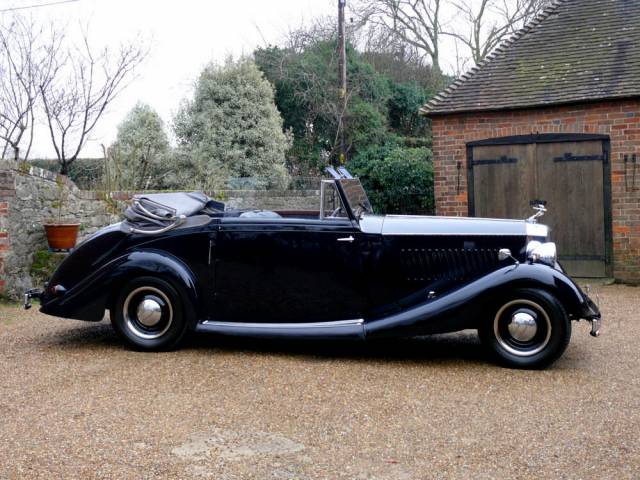 Dealer

away
Railton
Railton coach built vehicles were envisaged as high performance touring cars, and they have an important place within the history of the car industry and development of motor cars for the consumer market. Railtons were the brainchild of Noel Macklin of the Fairmile Engineering Company, based in Cobham, Surrey. Fairmile used expensive techniques to hand build Invicta cars and sales of the vehicle were decreasing. This led Noel Macklin to believe he could create vehicles with a similar level of high performance and featuring top quality materials, but priced at more affordable levels. The birth of Railton soon followed on.
Launch of Railton
In 1932 Noel Macklin first evaluated the Terraplane auto from Hudson Motors and agreed to import their straight, eight cylinder chassis for his new vehicle. Improvements for British motorists gave better road handling to the base model, so he went on to contract with coachbuilders for his new range of cars. The name Railton was adopted with agreement from Reid Railton, who designed the land speed record cars of the time. Railton models designed and built included Light Tourers, Saloons and Drop Head Coupes. Introductory production began in 1933 and continued until the outbreak of World War II. Six more Railtons were manufactured during the war for the use of the Metropolitan Police, with just six more manufactured after the war ended in 1946.
About Railton Specifications
Railton used a variety of coachbuilders and designs in the manufacture of their vehicles, customers had the option to specify their preferred coachbuilder and create individual designs for their vehicle, if required. This resulted in the building of three limousines in the years 1936 to 1938, a development not envisaged at all by Noel Macklin when he first set up the company.
Two Light Sports Tourers manufactured by Railton in 1935 offered the ultimate in performance and both these cars are still in use today. The vehicles featured a shortened chassis and set back engine, double friction shocks and a body that was completely aluminium, apart from seat trimmings on the two seats gave the vehicles a unique appearance.
Most Railtons were manufactured with eight cylinders, giving 4168cc and an engine capacity of 28.8HP. Two smaller engines with six cylinders were built from 1936, to take advantage of lower road tax charges. Railton also produced 50 cars with an even smaller 10HP engine vehicle.
Railtons were popular for their eight cylinder vehicles, due to high acceleration and torque, while maintaining top gear flexibilities. Opportunities to design a vehicle to meet individual specifications was also highly popular with discerning customers.