Panther Classic Cars for Sale
2 Offers for Panther found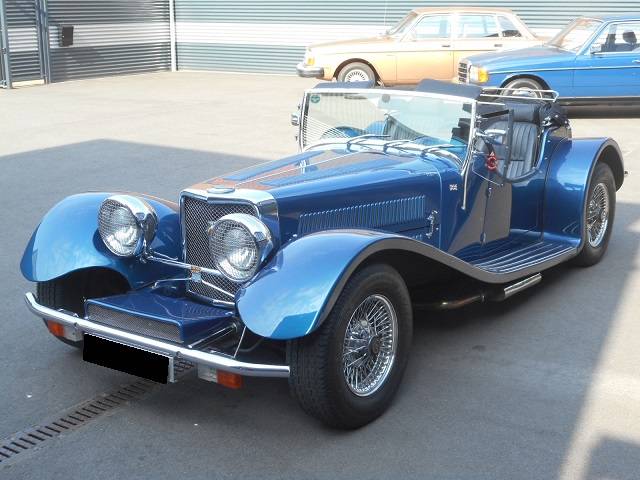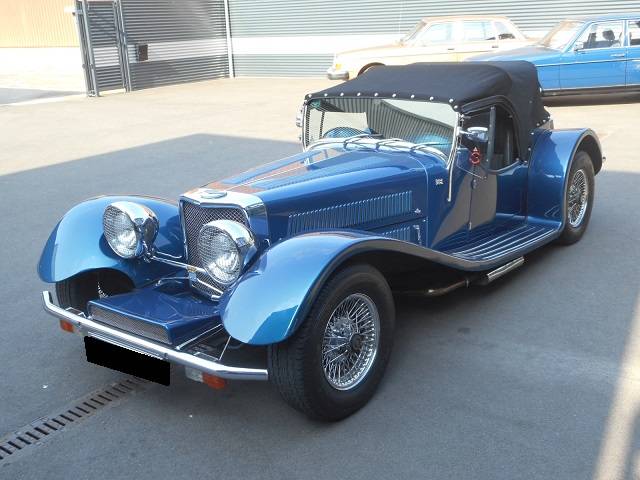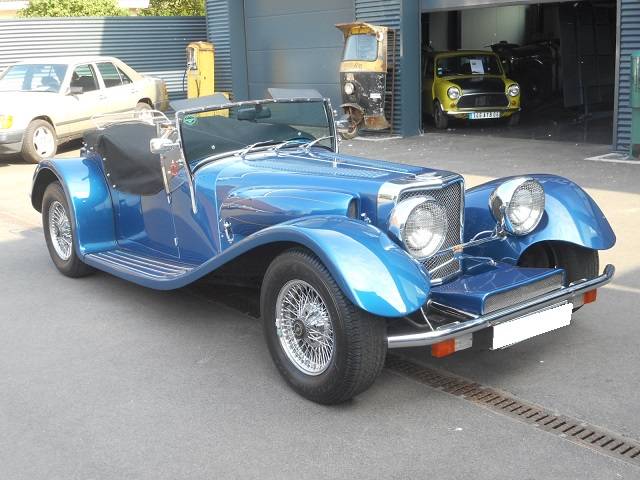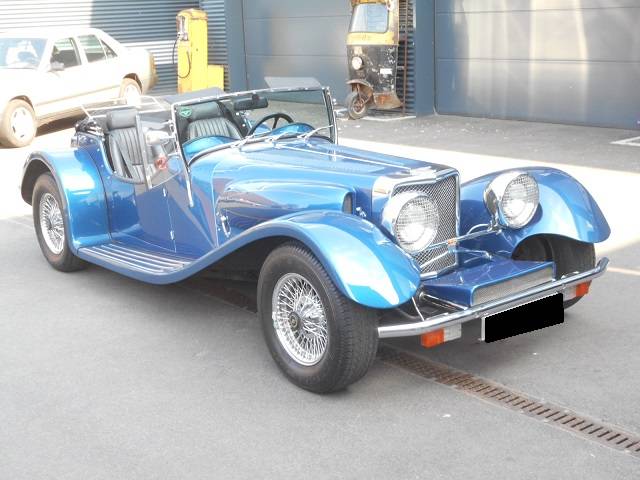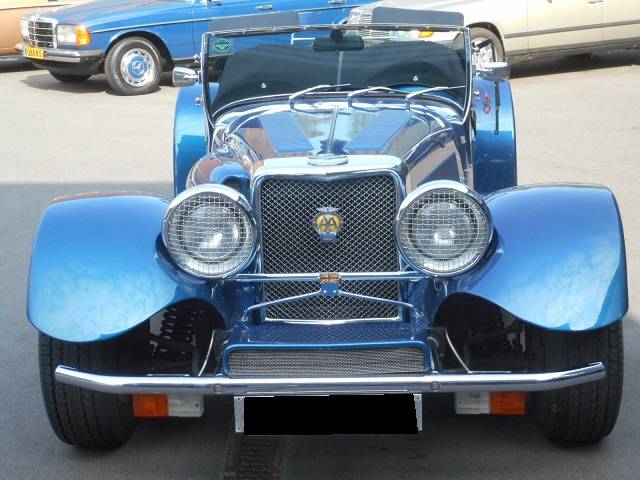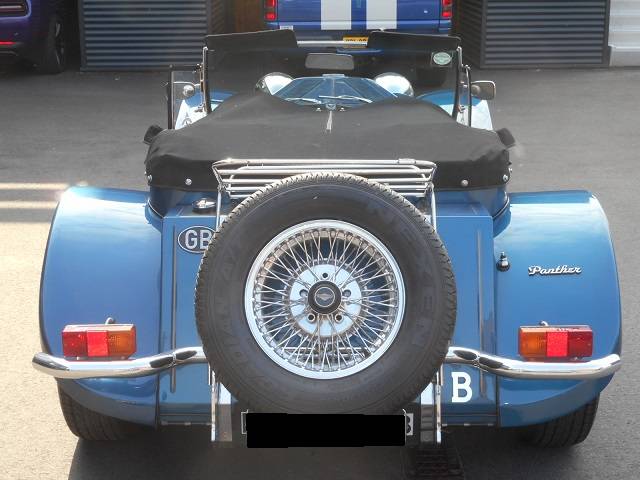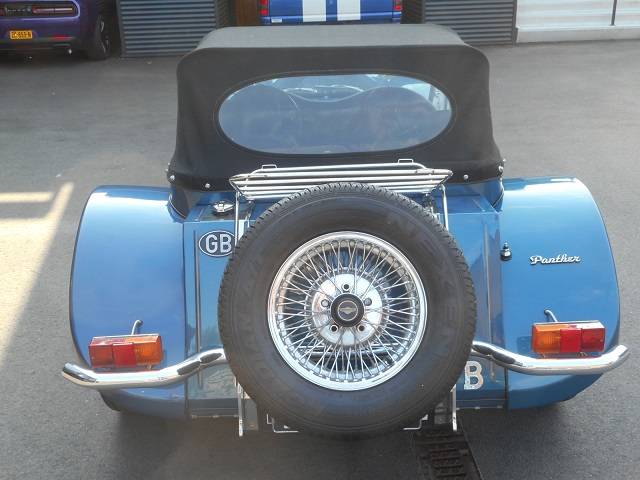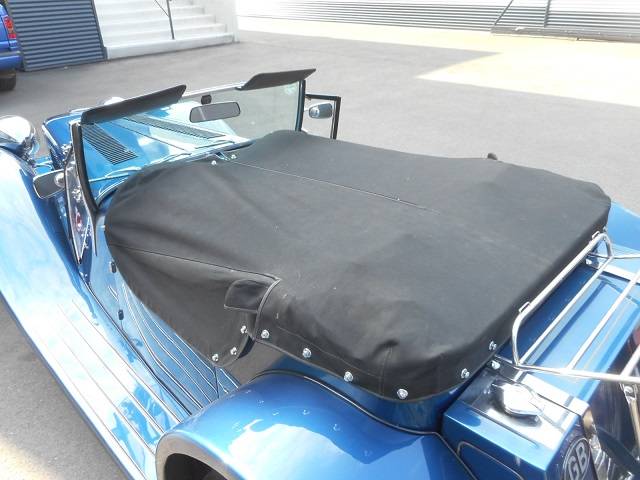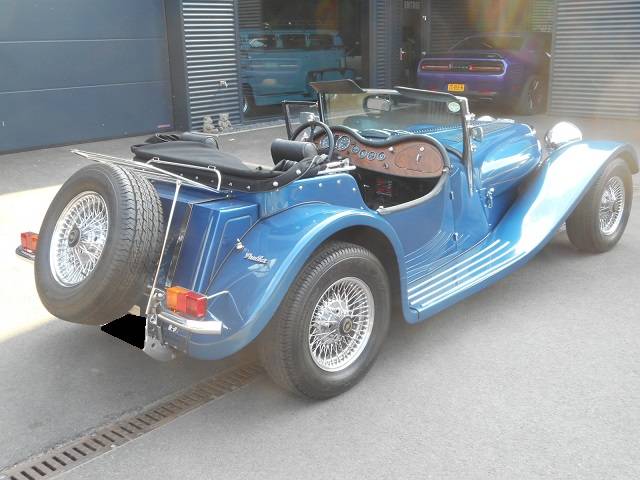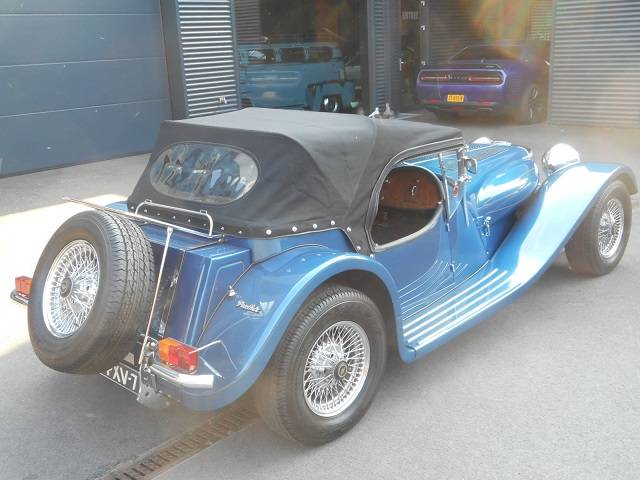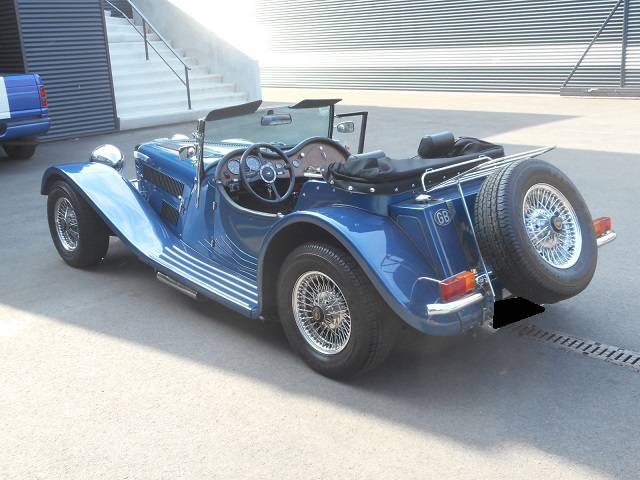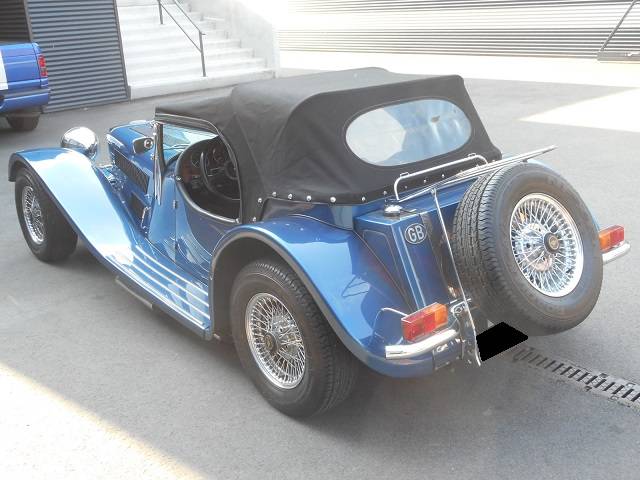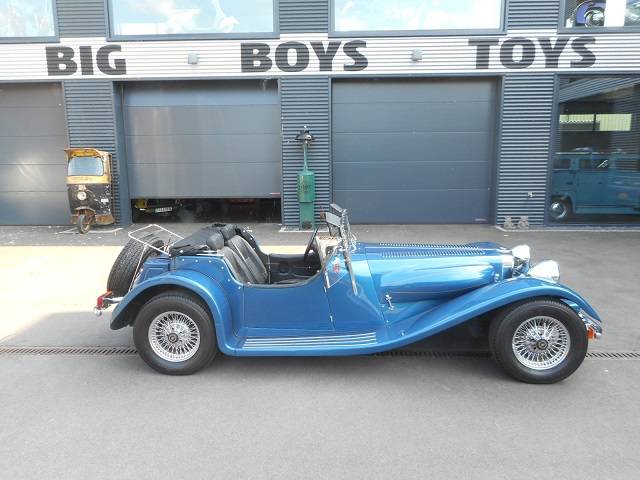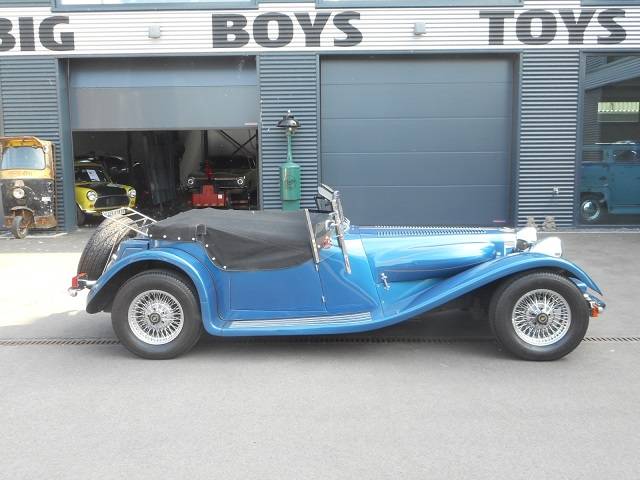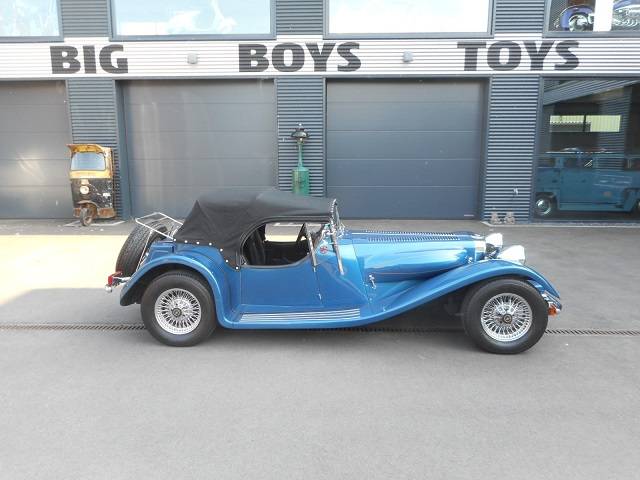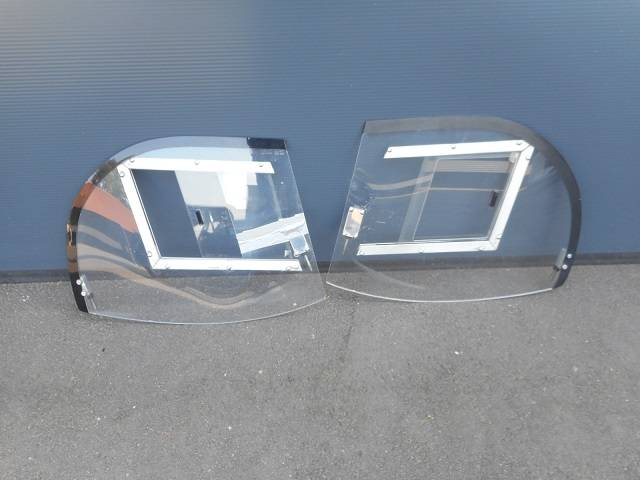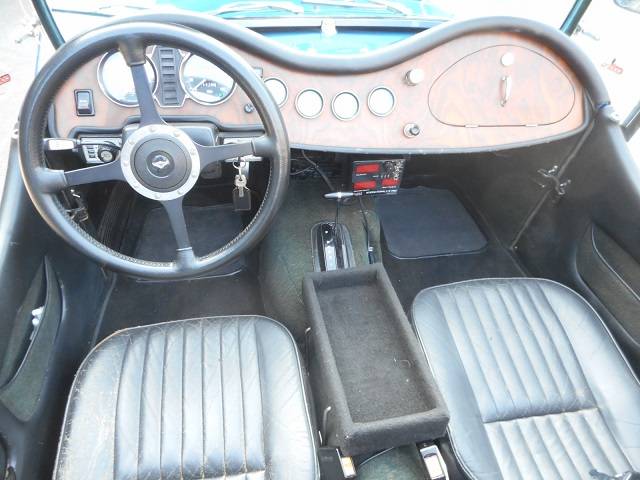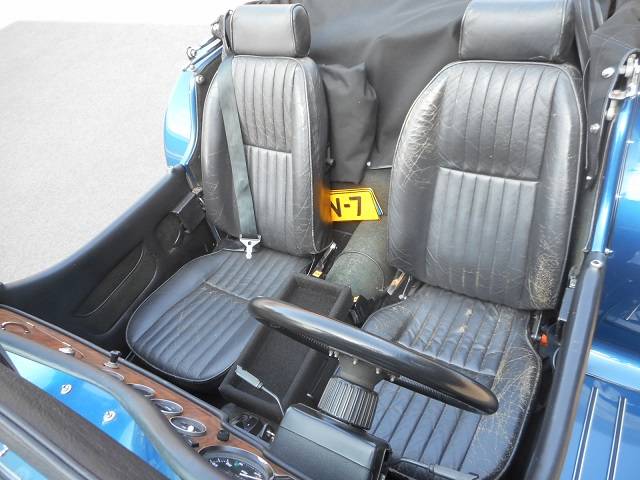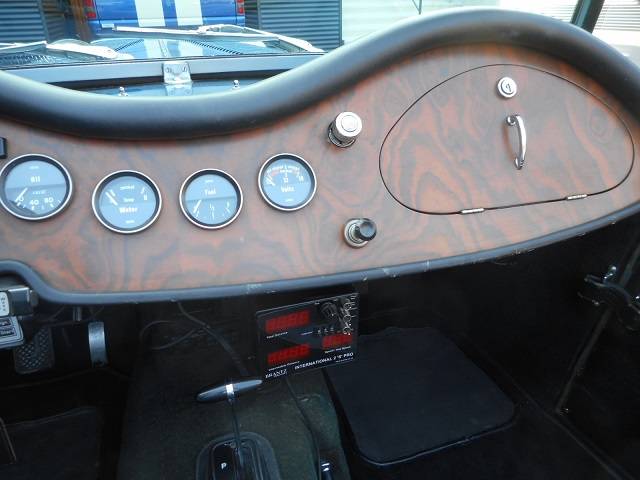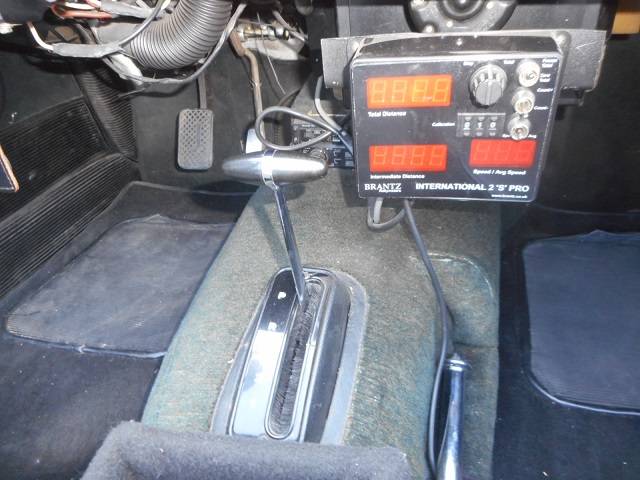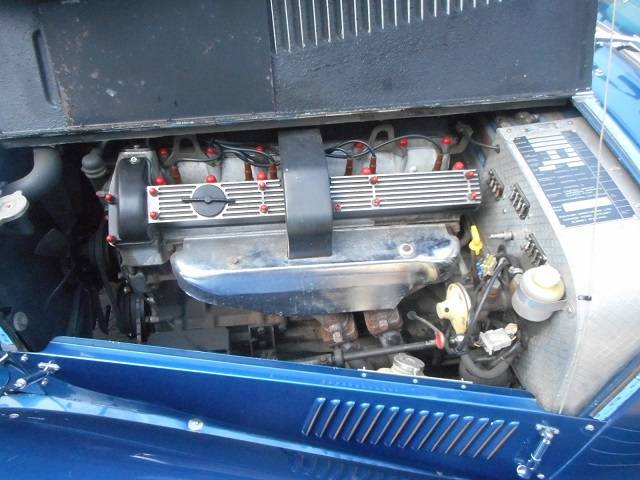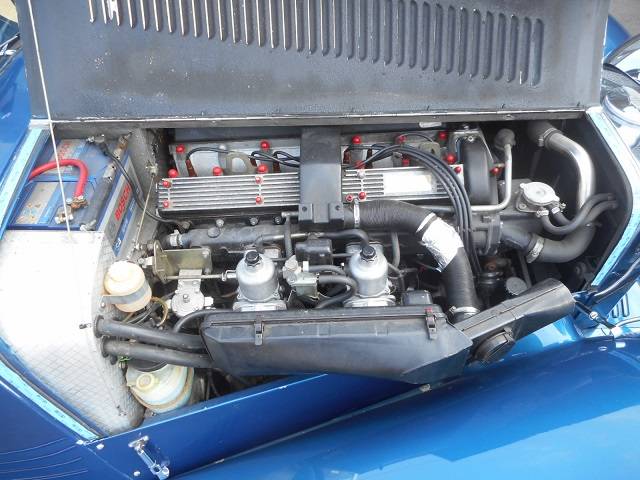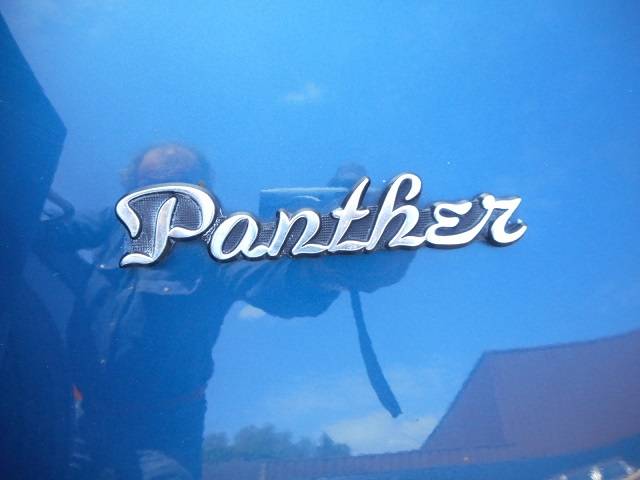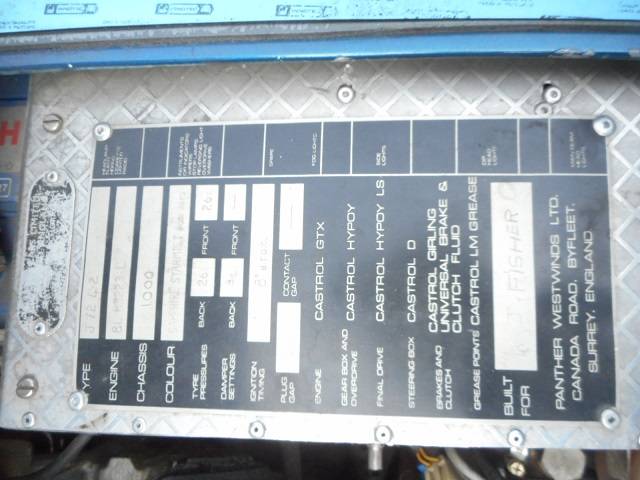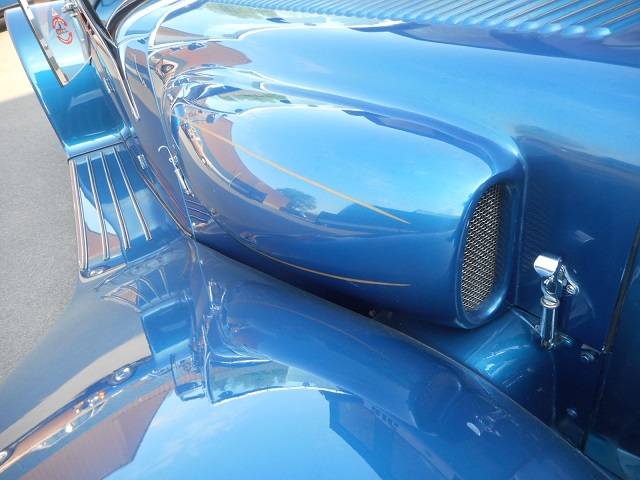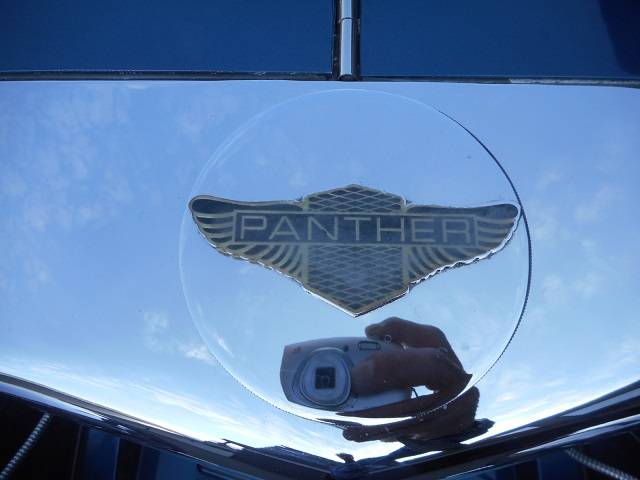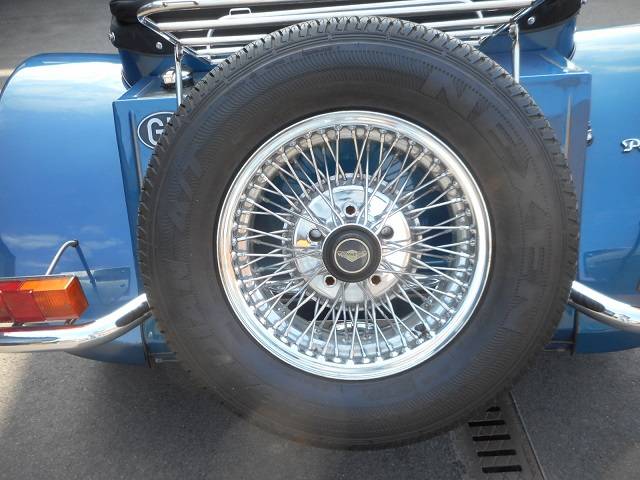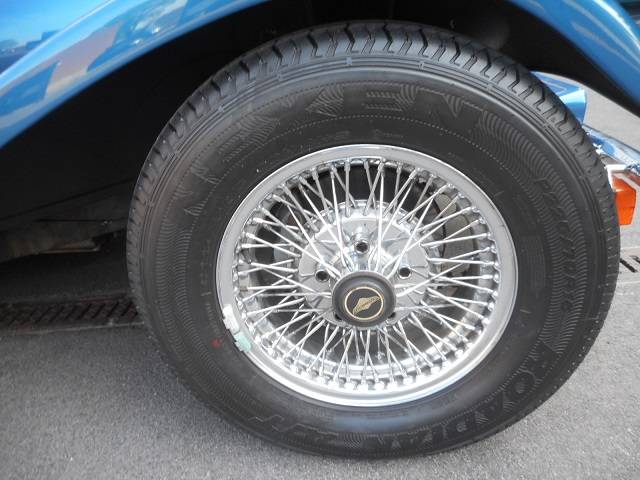 Dealer

away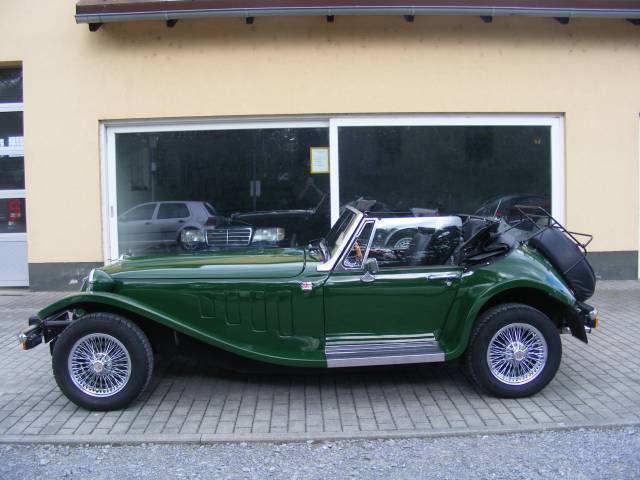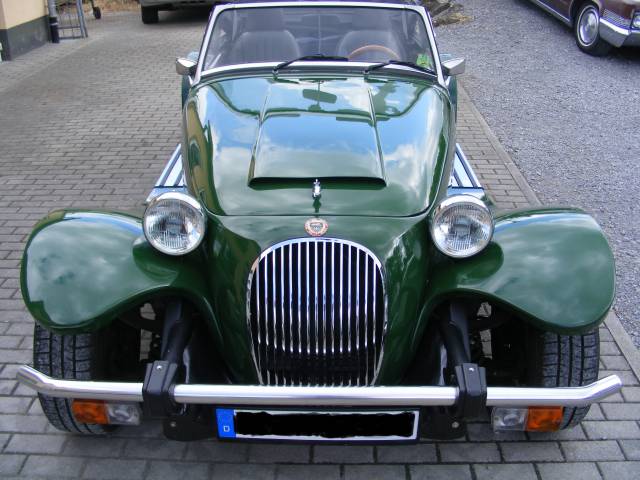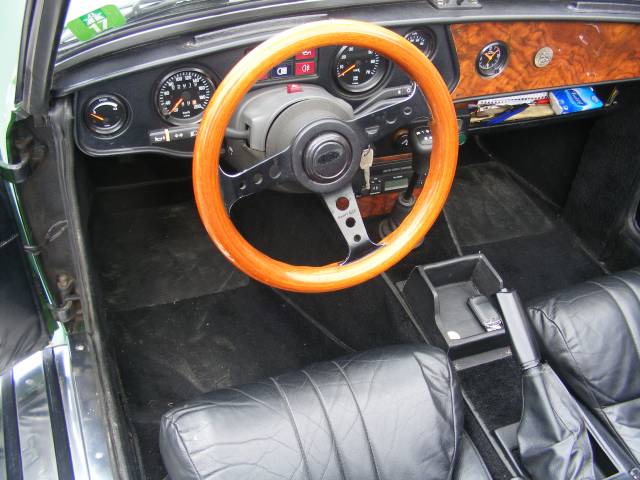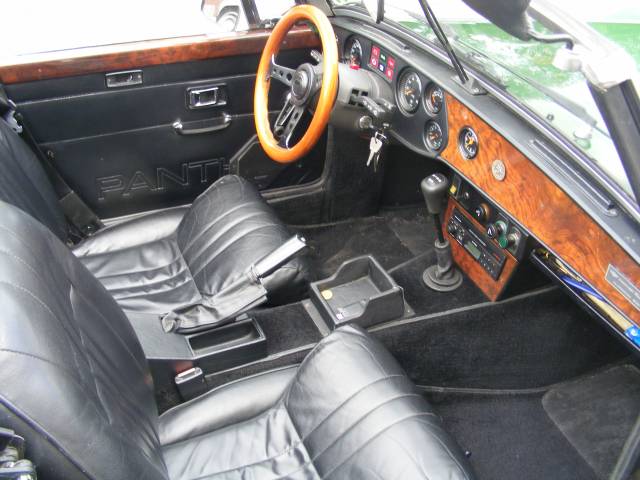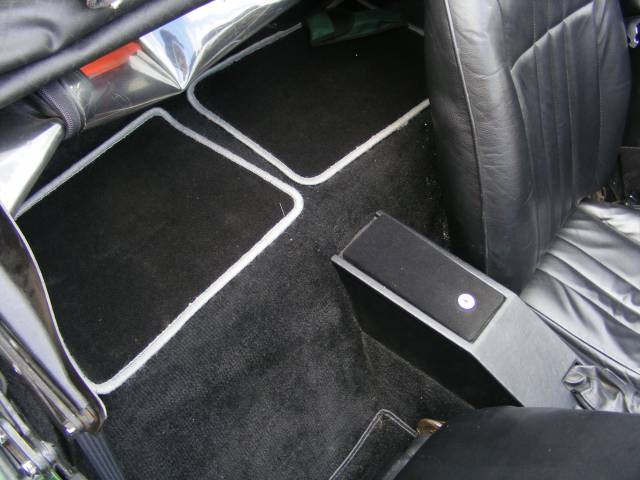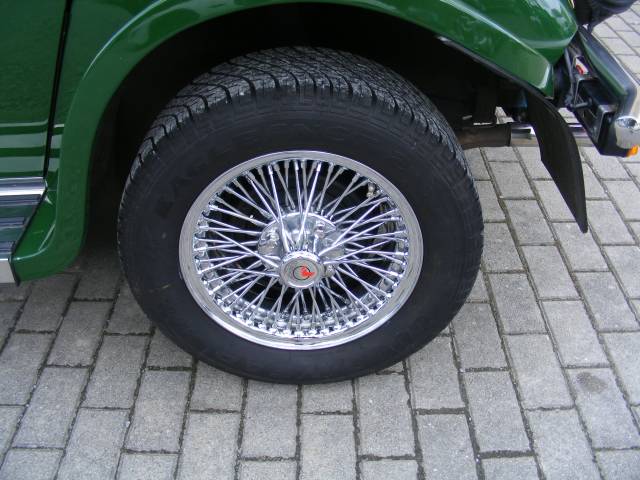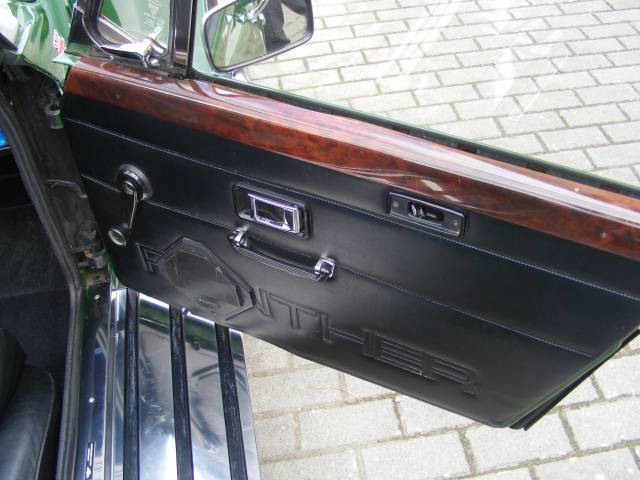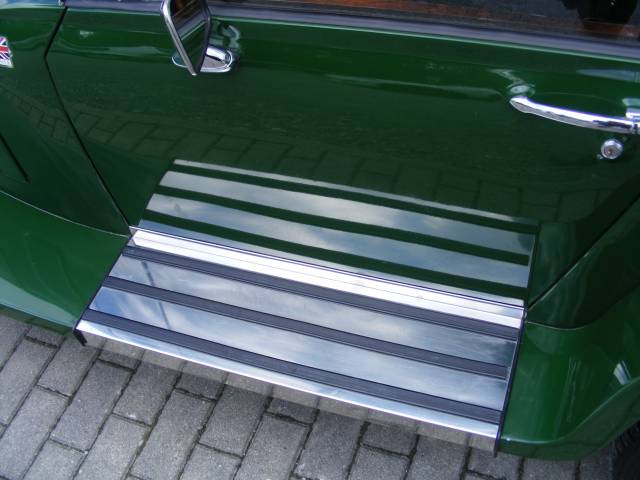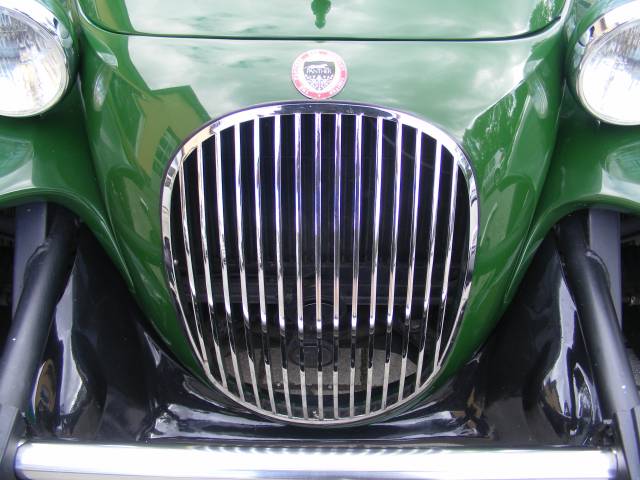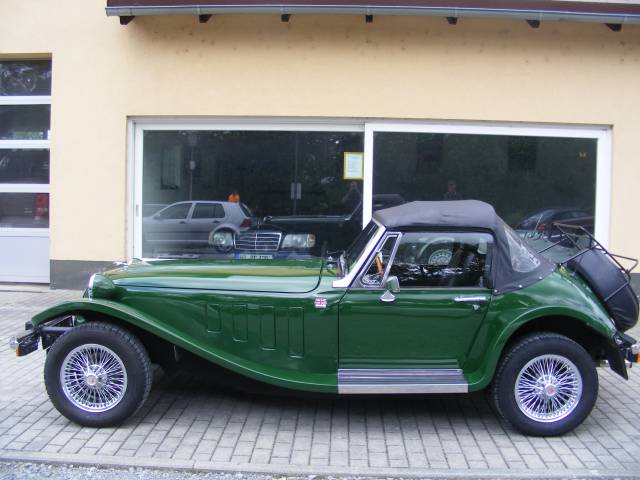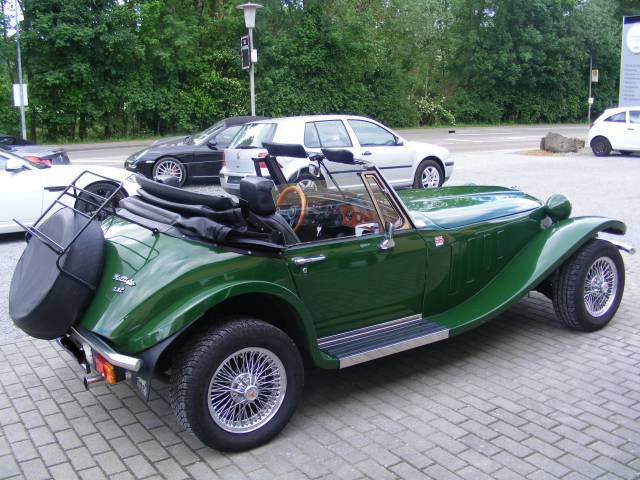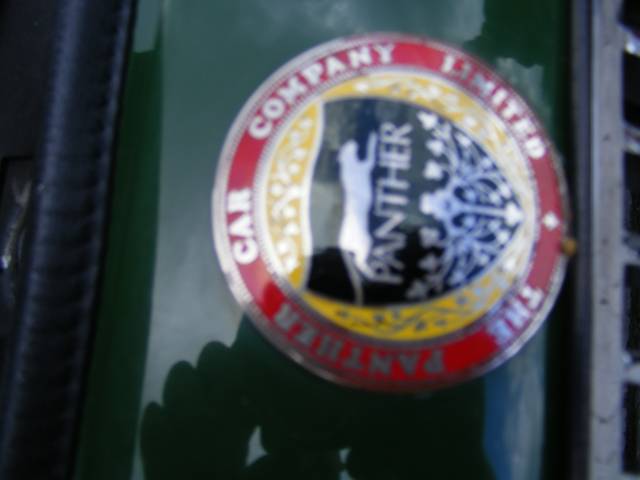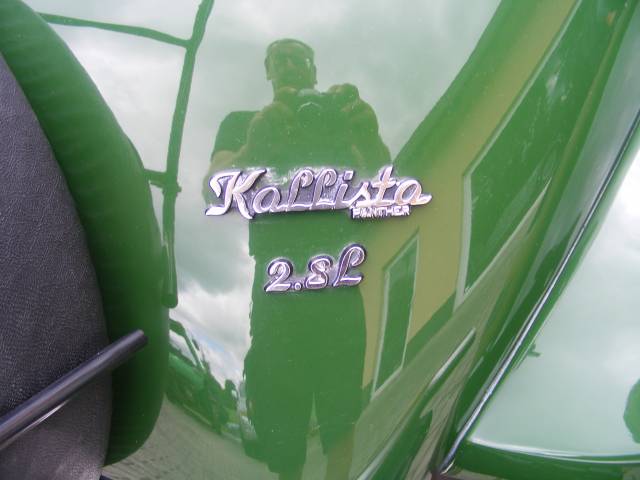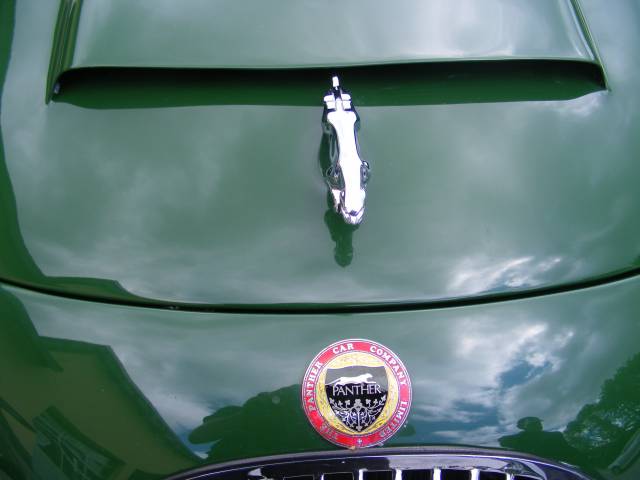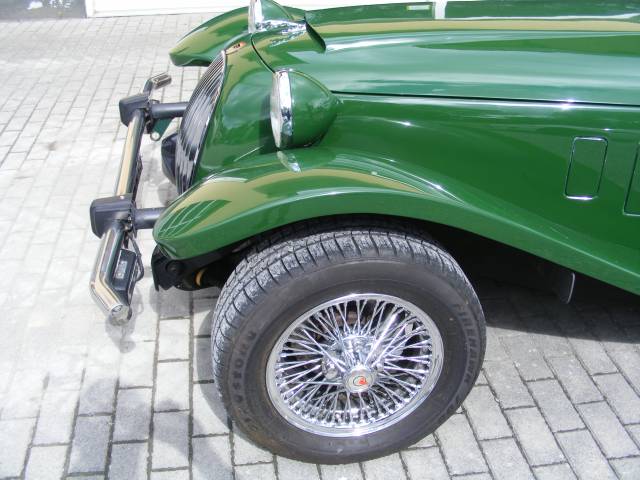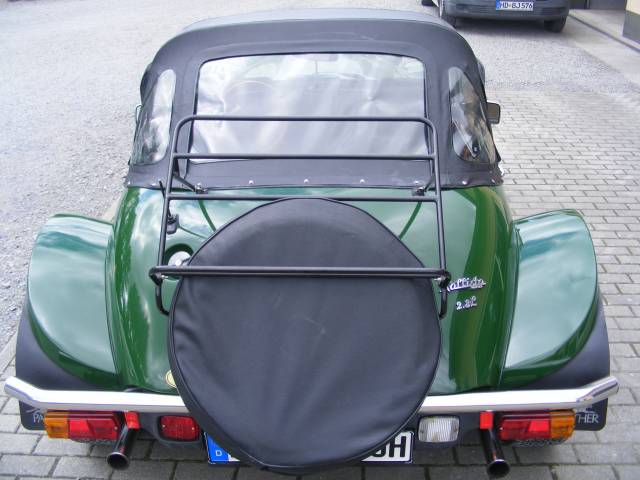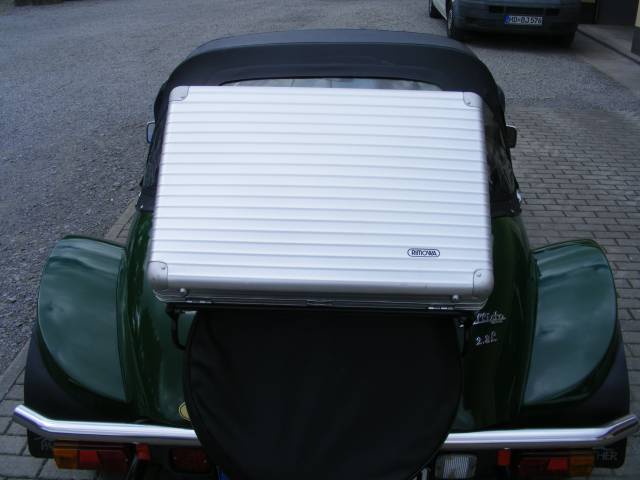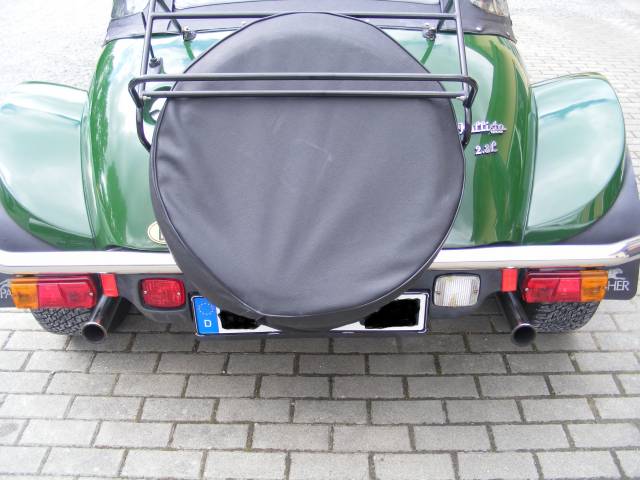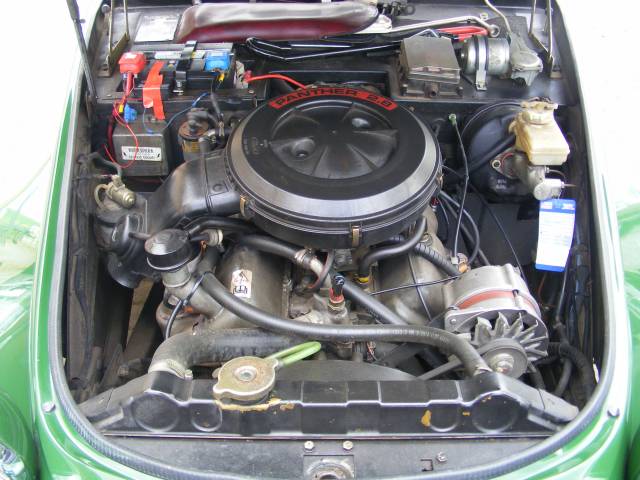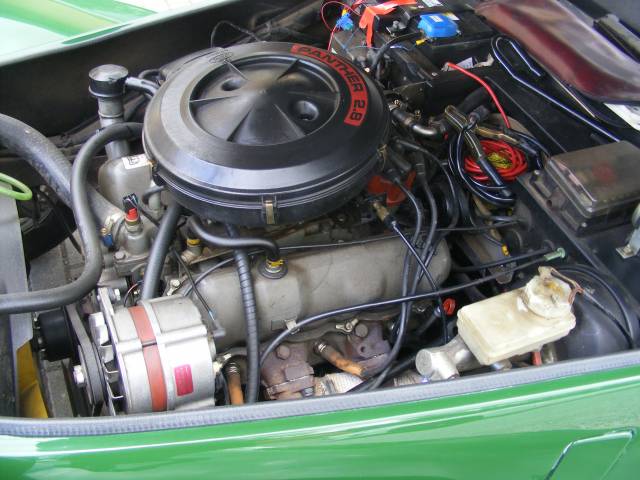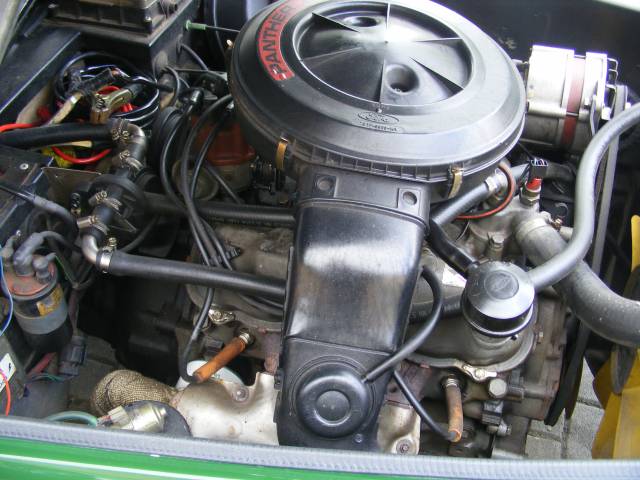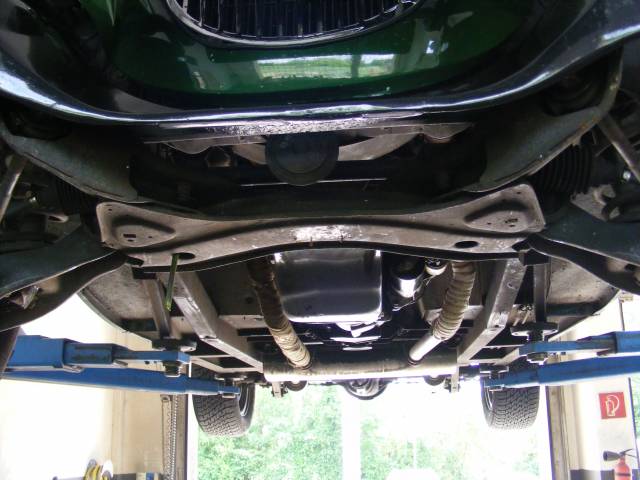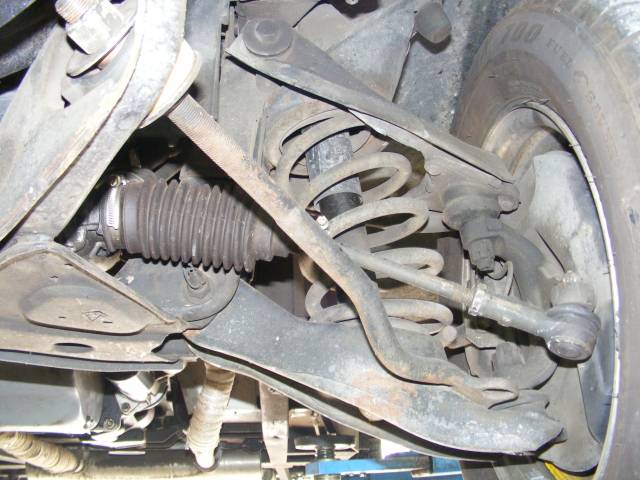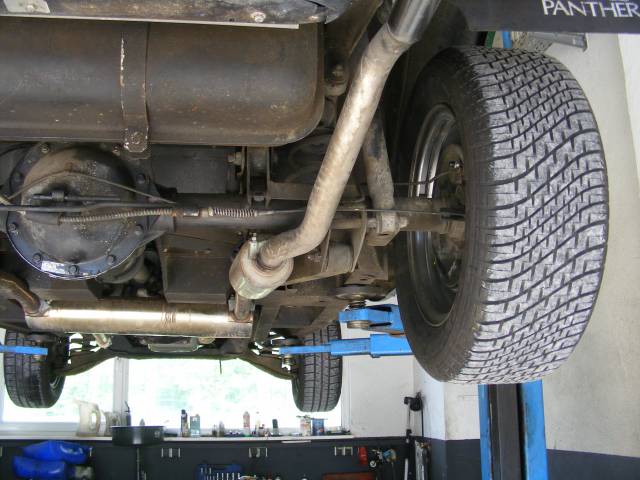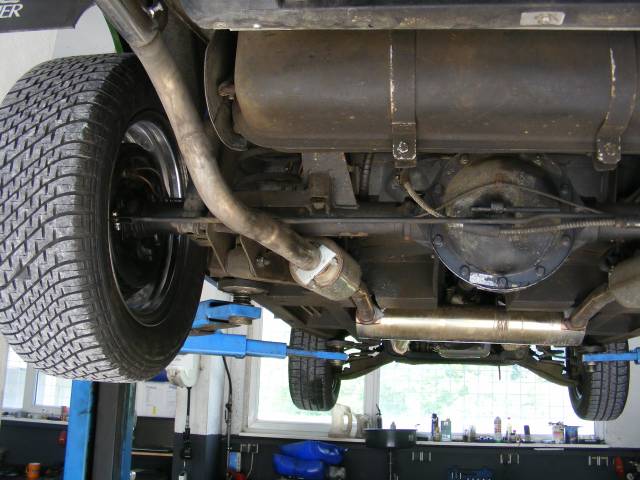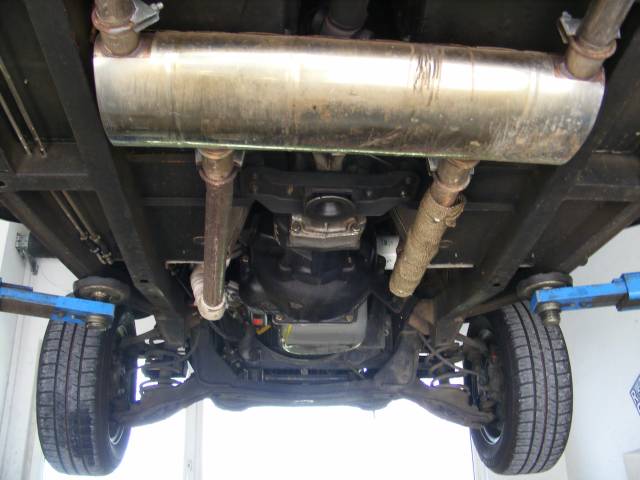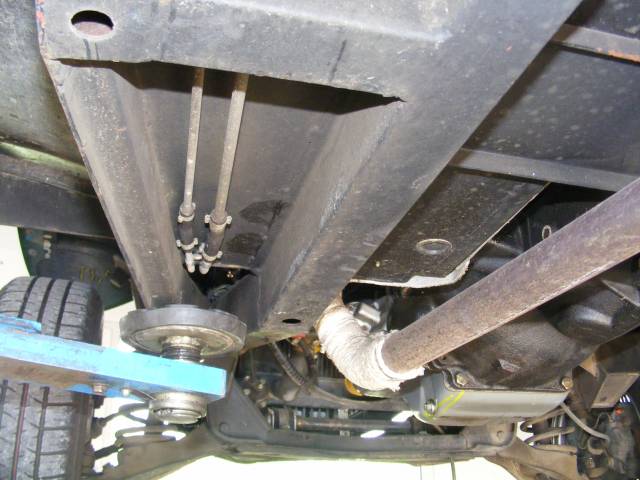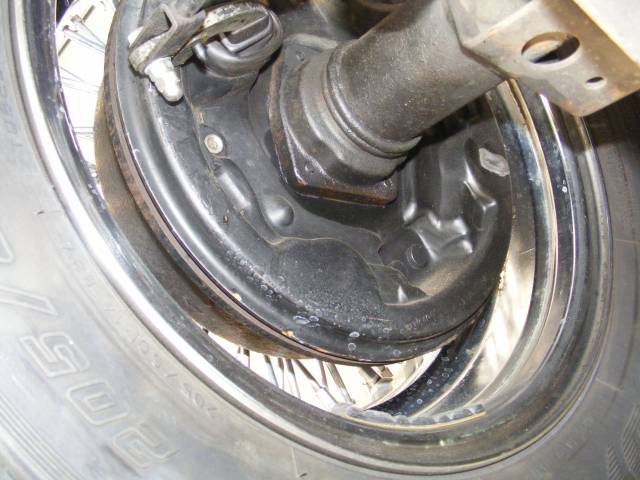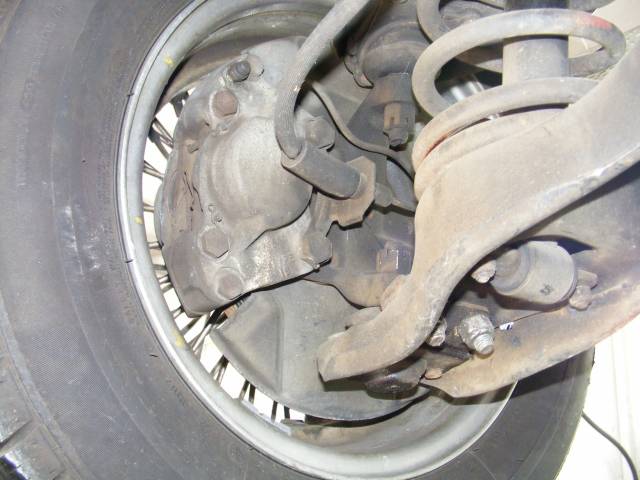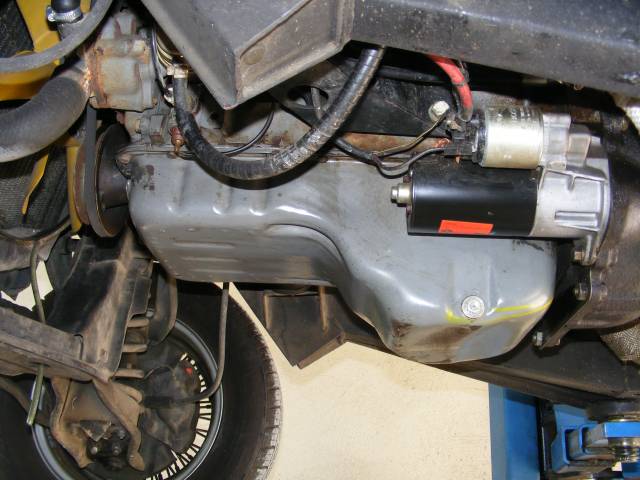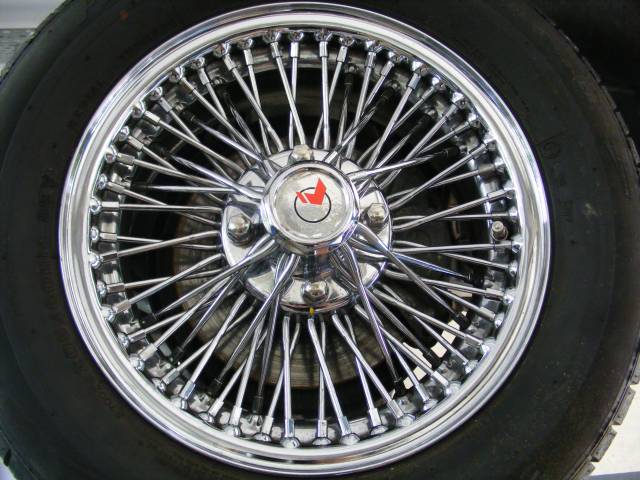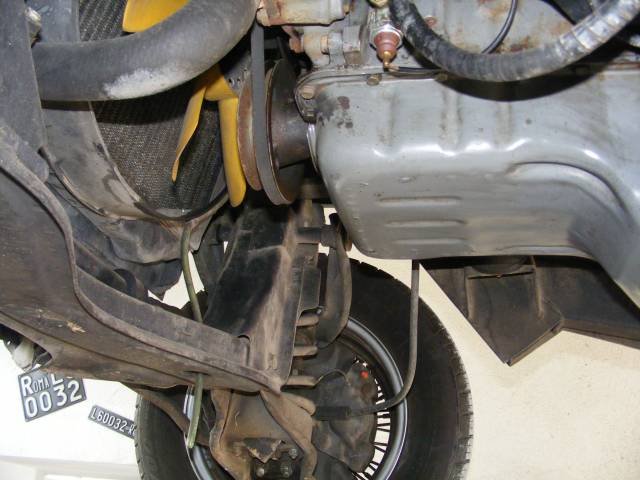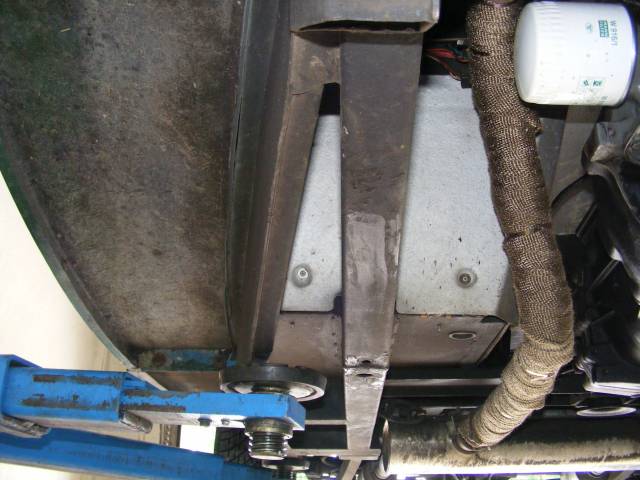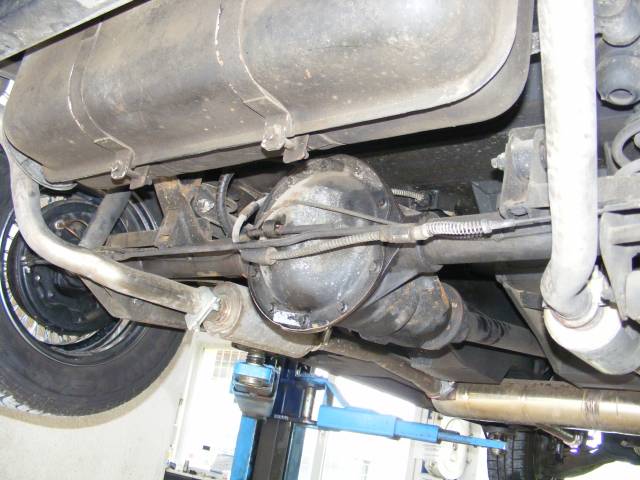 Panther Kallista 2.8 V6 - 1 Besitzer -
Dealer

away
Panther
Panther Westwinds, commonly known just as Panther, was founded in 1972 by Robert Jankel, and manufactured niche sports and luxury cars – perhaps the most-famous being the Panther De Ville – from a base in Surrey, in the United Kingdom. The company first found success during the 1970s, employing retro designs for cars which relied upon on the internal mechanics of various third-party standard production models.
The Panther arrives
It all began with the Panther J72, a two-door, Jaguar-engined roadster, in manual and automatic models, which remained in production up to 1981. More specifically, the J72's Connolly coachwork actually beat Rolls-Royce into second place at the 1973 London Motor Show! Panther Westwinds had come to the party.
The iconic Panther De Ville
Westwinds perhaps gained most notoriety with the iconic Panther De Ville. Although only 60 were made between 1974 and 1985, their luxury-appeal was such that both Elton John and Oliver Reed owned one. The Jaguar-powered, three or four-speed automatic De Ville, complete with electric seats and windows, telephone, and TV, was available as a four-door saloon or two-door convertible – not to mention the one-off pink and gold six-door limousine! As if that wasn't notoriety enough, an updated version of the De Ville was used as Cruella de Ville's car in Disney's '101 Dalmatians' in 1996.
Panther production line
Westwinds produced the Panther Rio in 1975, a bespoke luxury four-door saloon with a Triumph Dolomite mechanical core, but built to 'Rolls-Royce standards'. The Panther Lima, a two-door Sports cabriolet with a Vauxhall engine and syncromesh gearbox, also available as a turbocharged version, sold between 1976 and 1982, whilst the Tyrrell P34-inspired Panther 6 was an audacious six-wheeled two-door convertible with a Cadillac V8 engine.

Panther Westwinds company was purchased by the South Korean Jindo Corporation in 1980. The Panther Kallista, a two-door roadster with a Ford Cologne engine, began its life at Canada Road, Byfleet, in February 1983, and production continued until April 1988. In July 1987, however, Jindo had sold their stake in the Panther Car Company to SsangYong. The Kallista remained on the market up to 1990.
Panther returns home
Development of the Panther Solo, intended to be a modern two-door sports car, began in 1983. Until 1990, SsangYong sold around 25 Solos. The Solo 1 contained a Ford 1.6 litre CVH engine, whilst the Solo 2 was powered by a Ford Sierra RS engine, and produced twice as many horsepower as the Solo 1, in addition to Cosworth-inspired aerodynamics. The Solo 3 concept car was developed too, and not least the SsangYong Solo Le Mans racing version. In 1999, the SsangYong motor division was absorbed into Daewoo. However, in 2001, things came full circle when Robert Jankel once more purchased the Panther Westwinds marque.