O.S.C.A. Classic Cars for Sale
2 Offers for O.S.C.A. found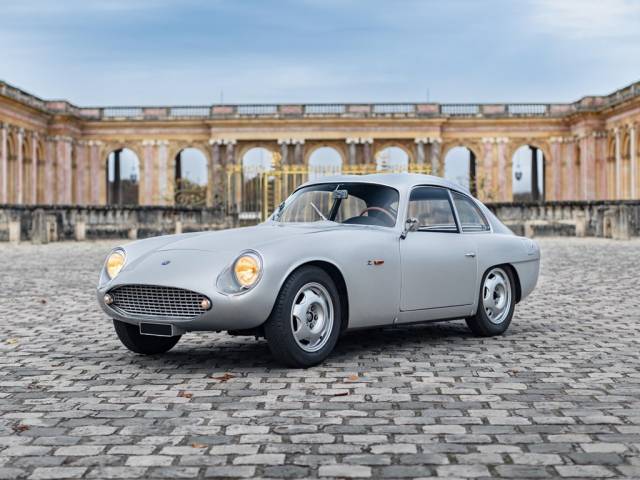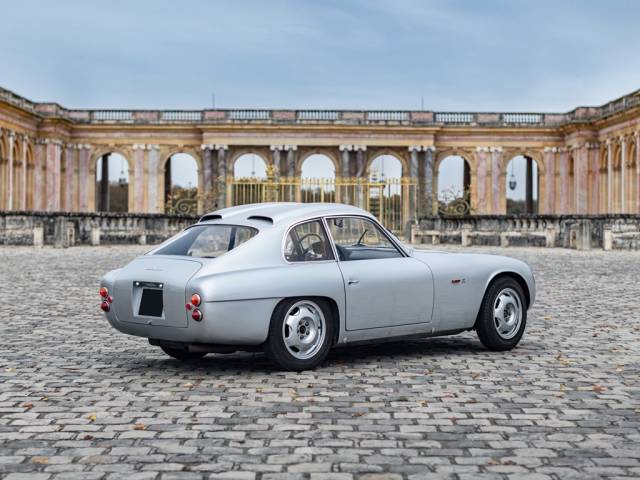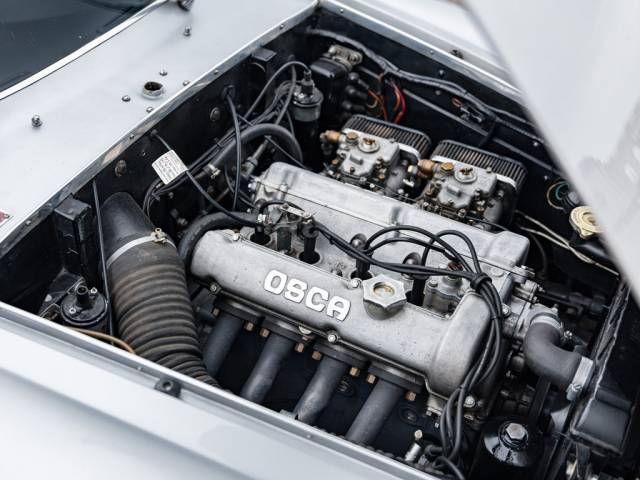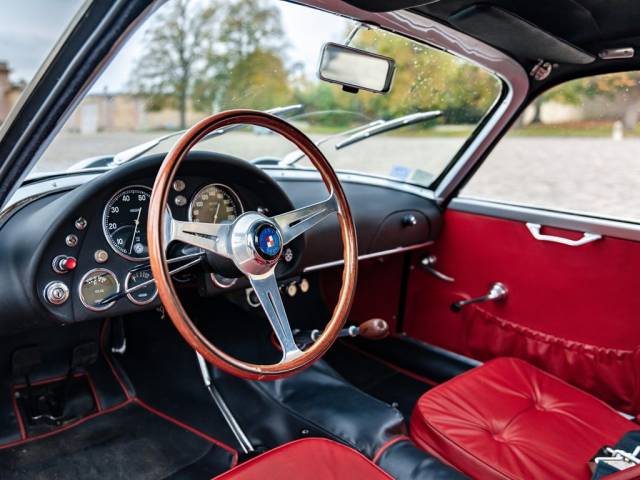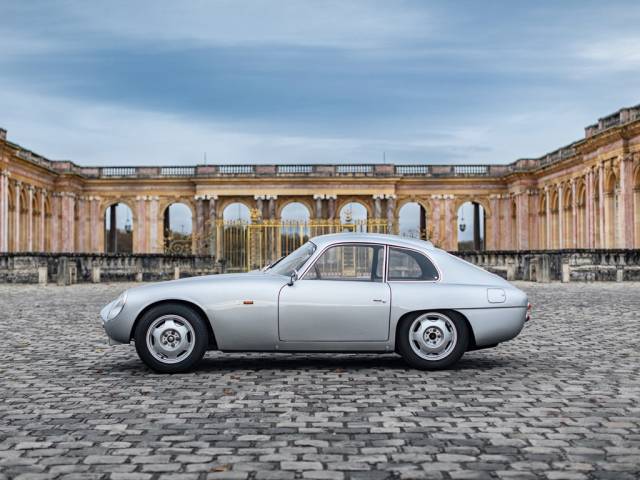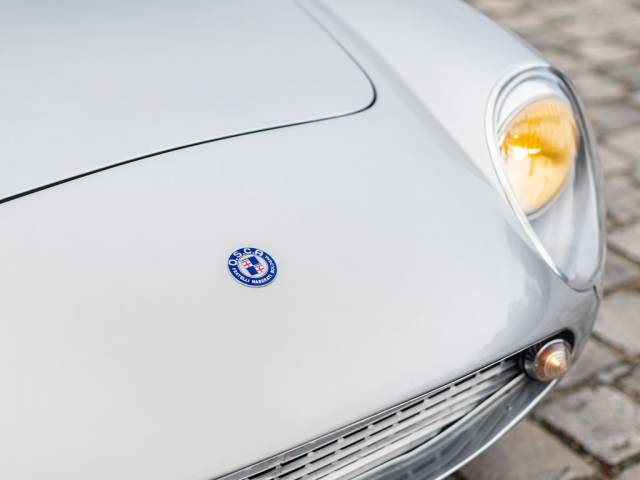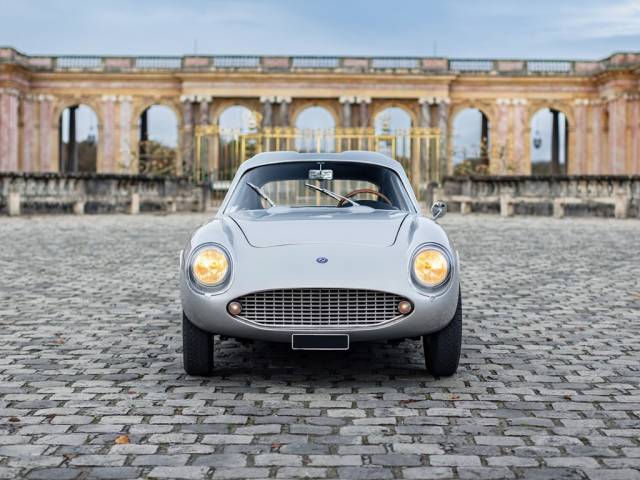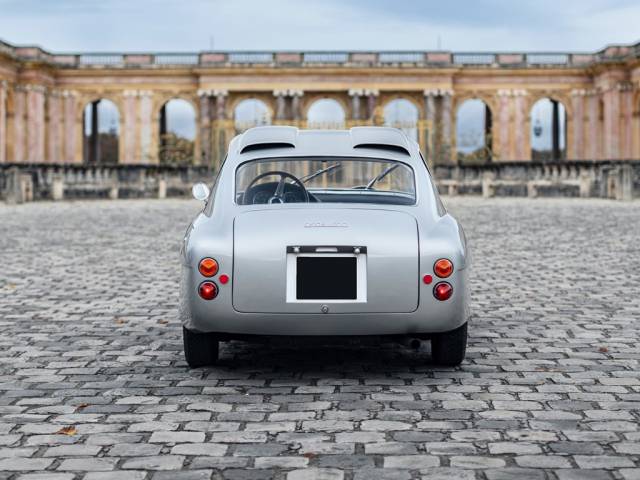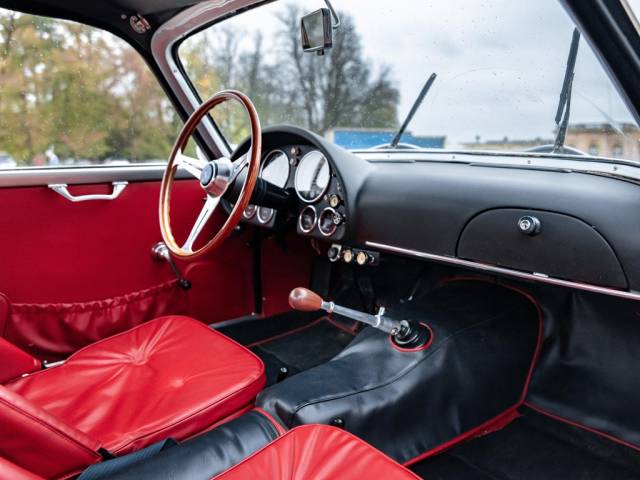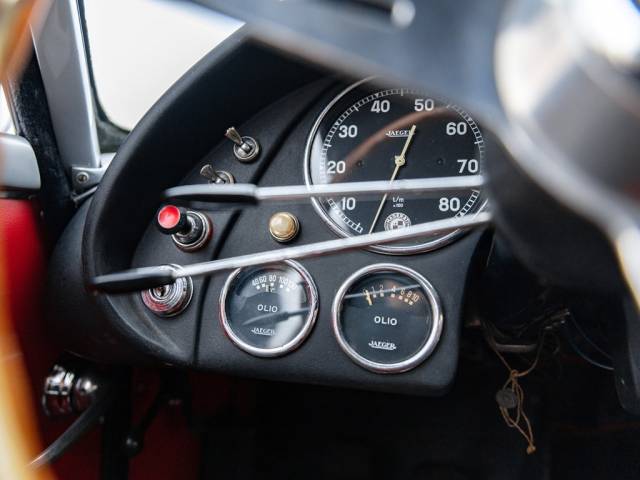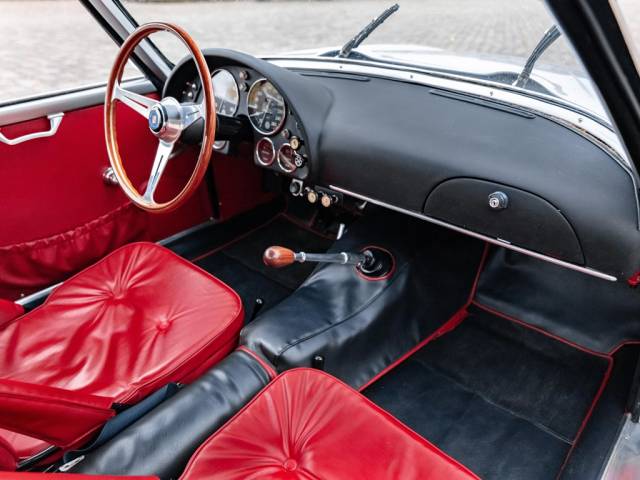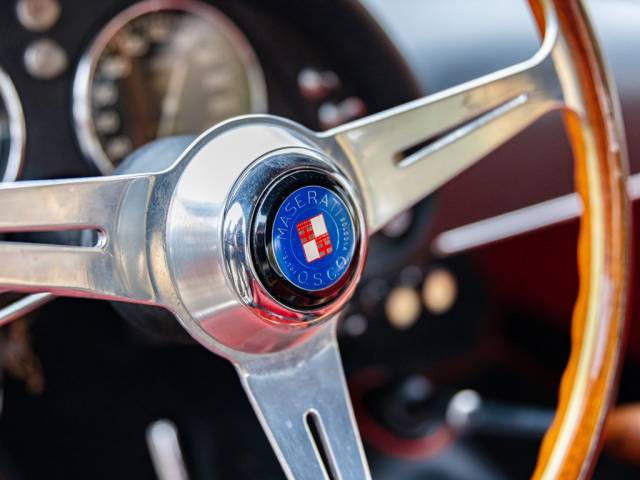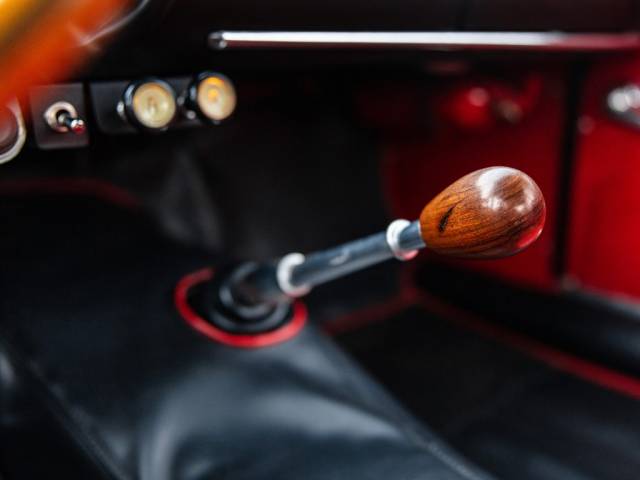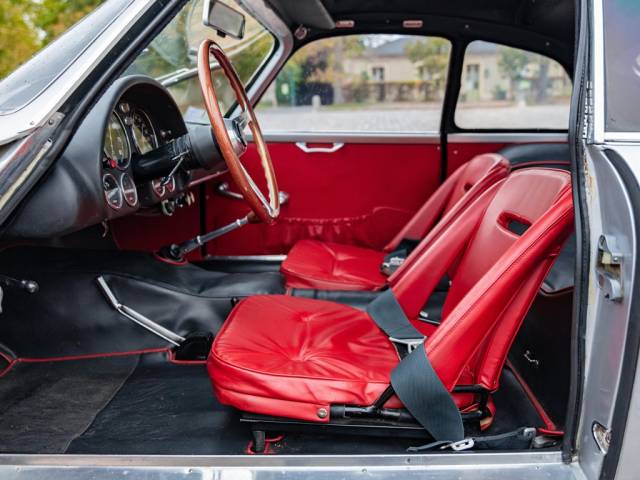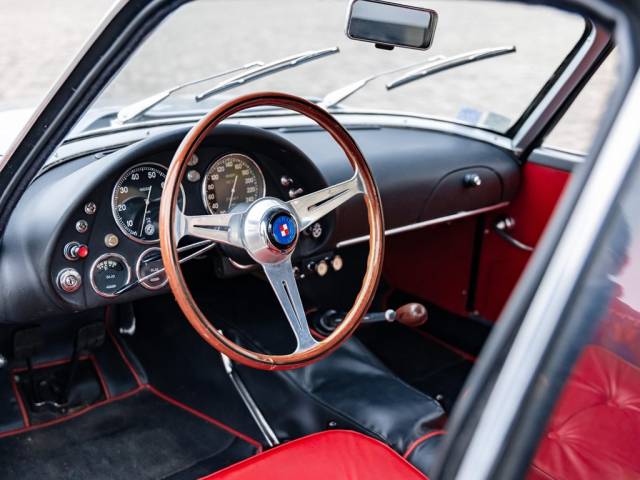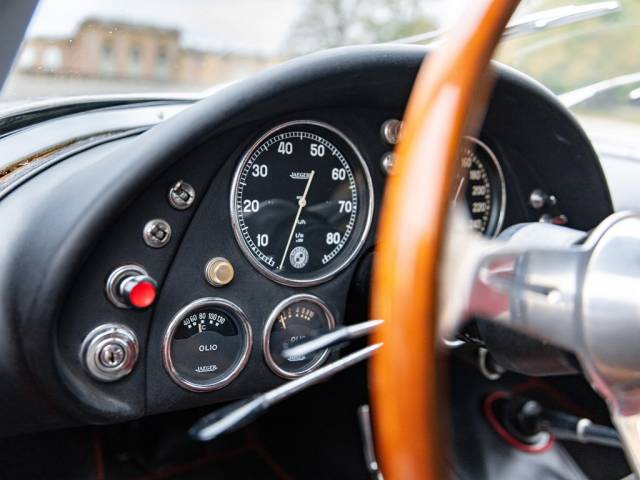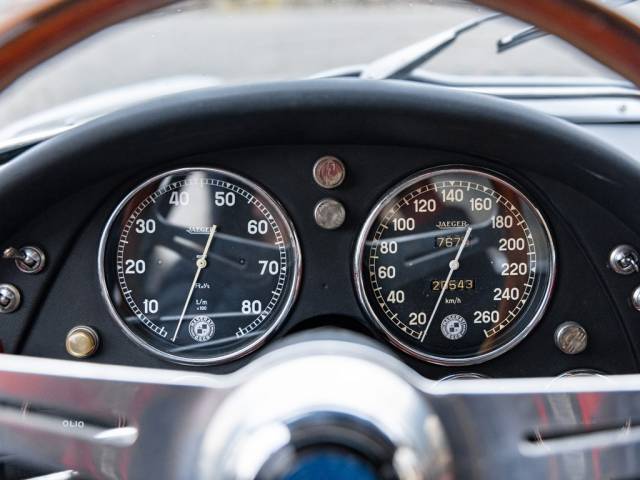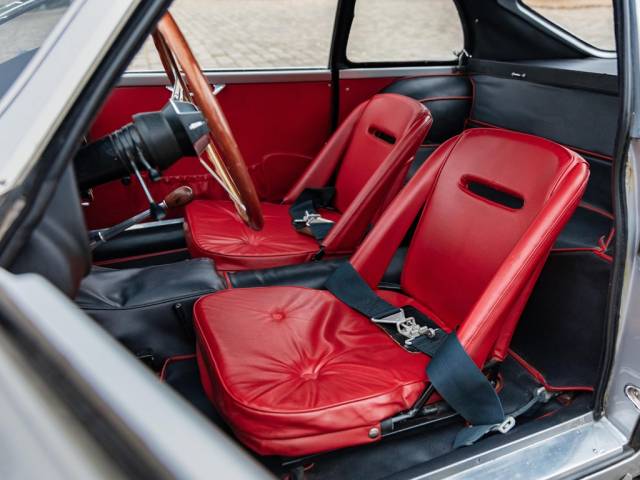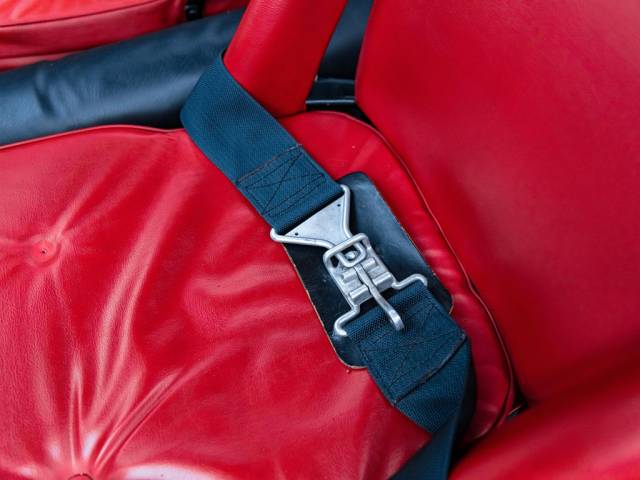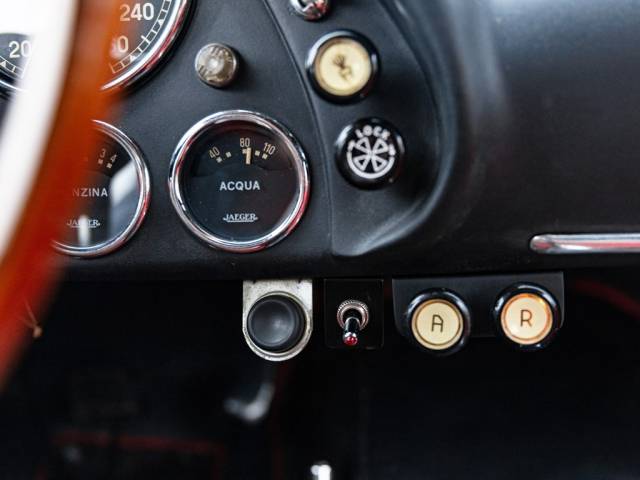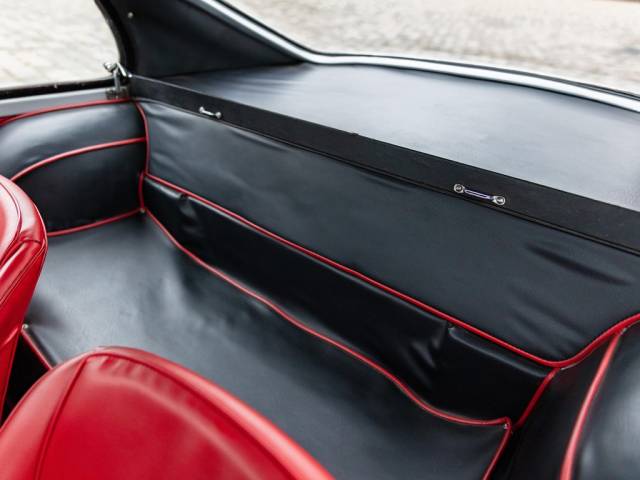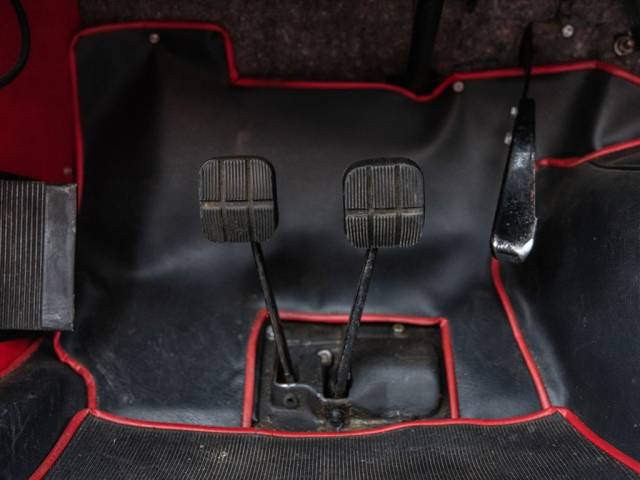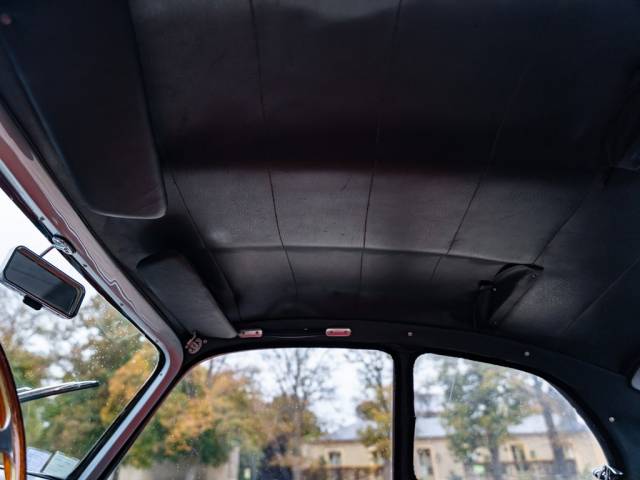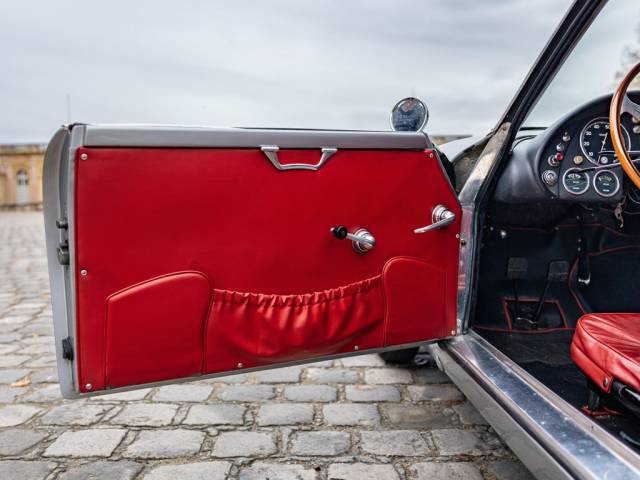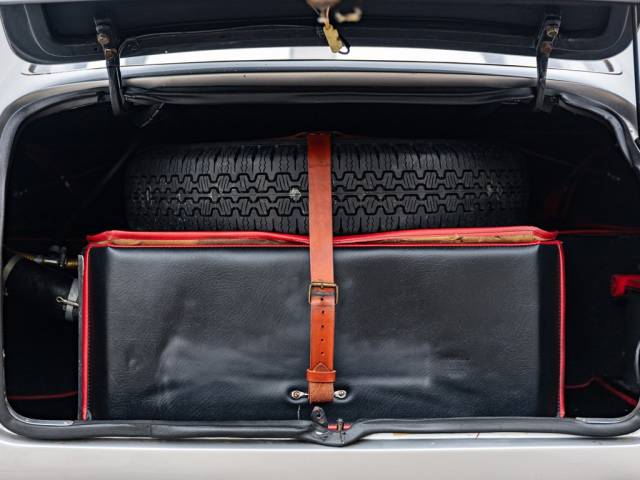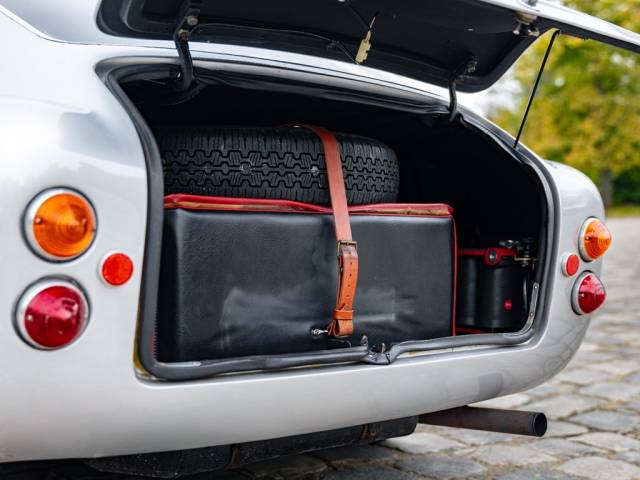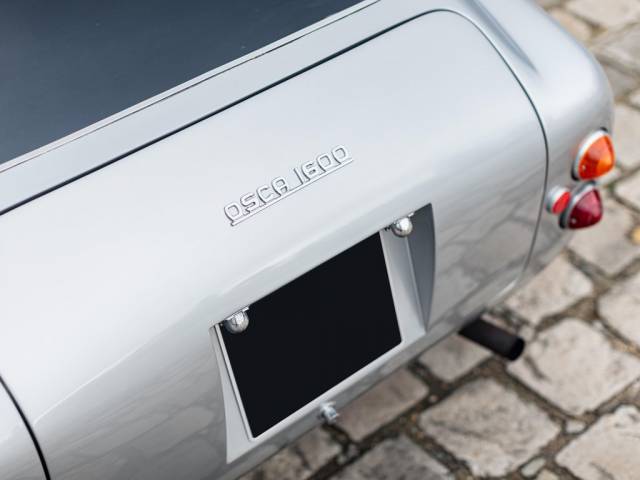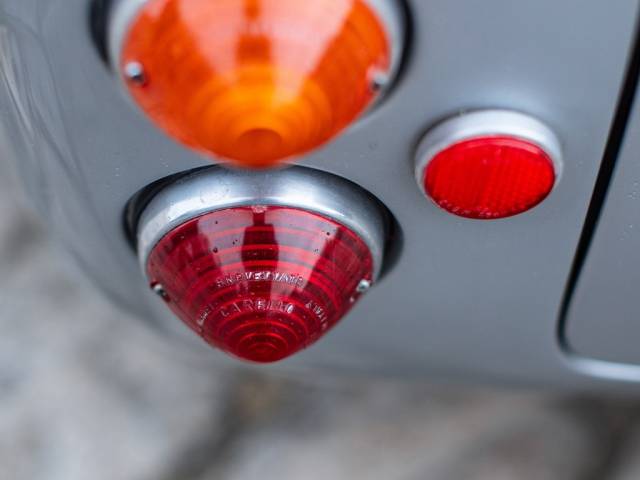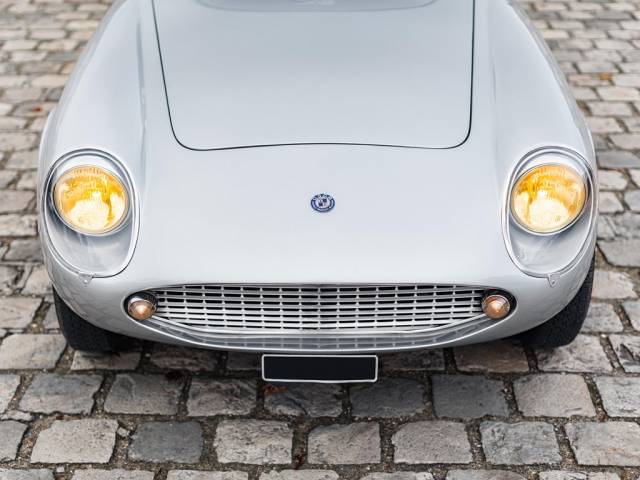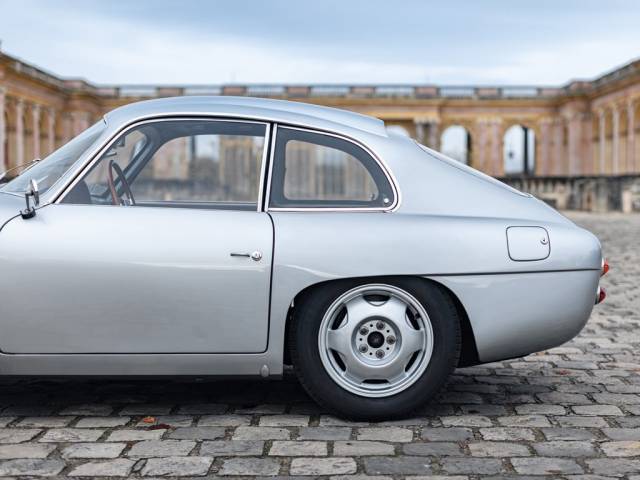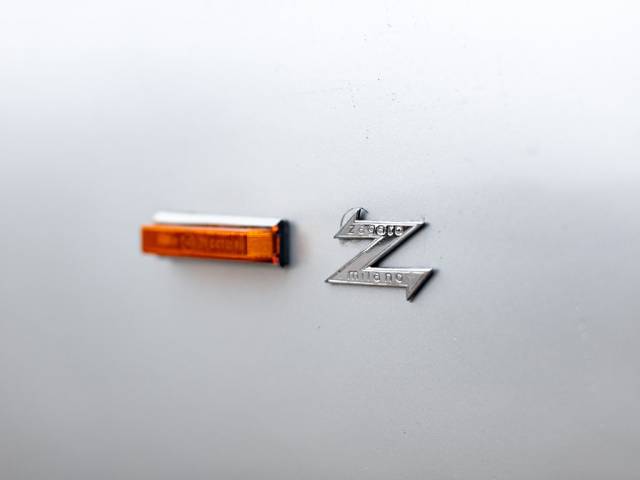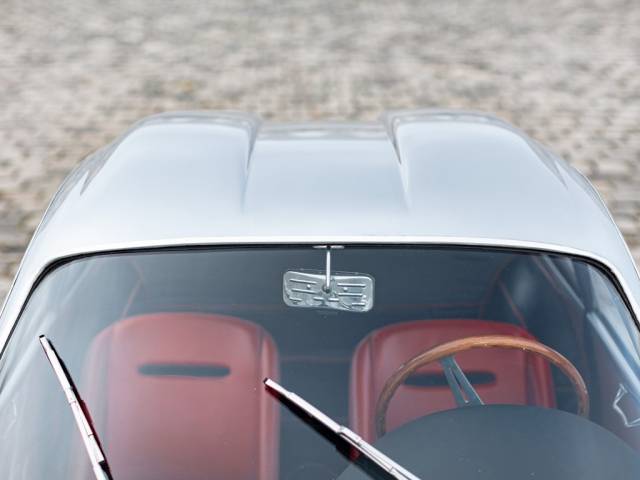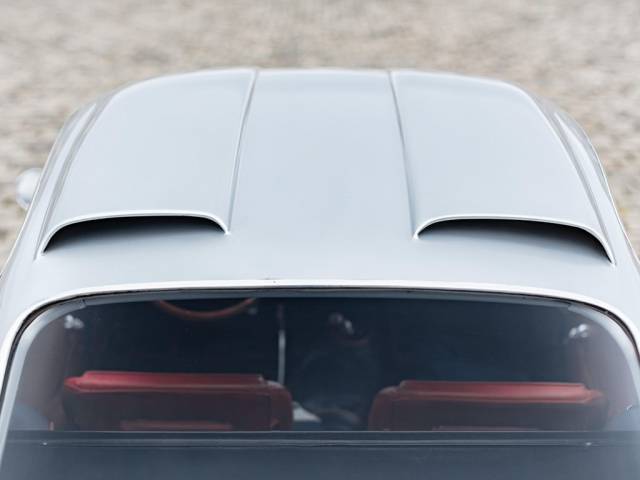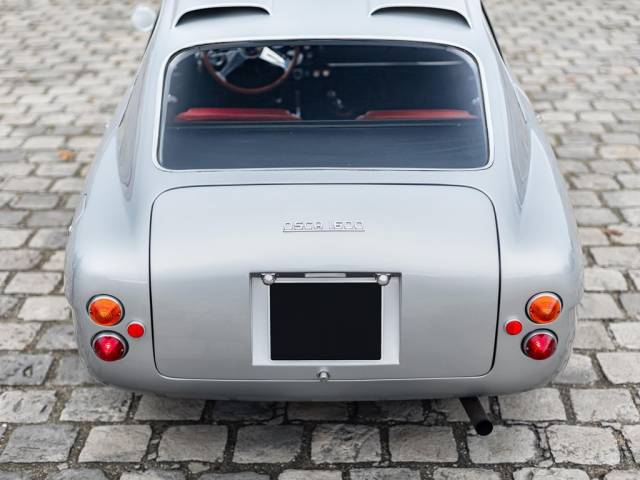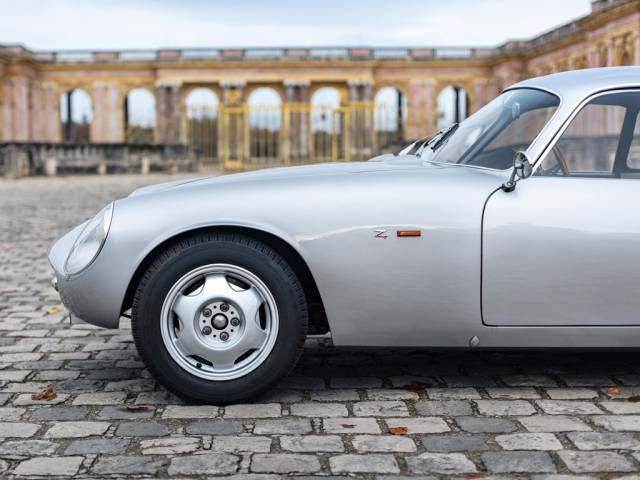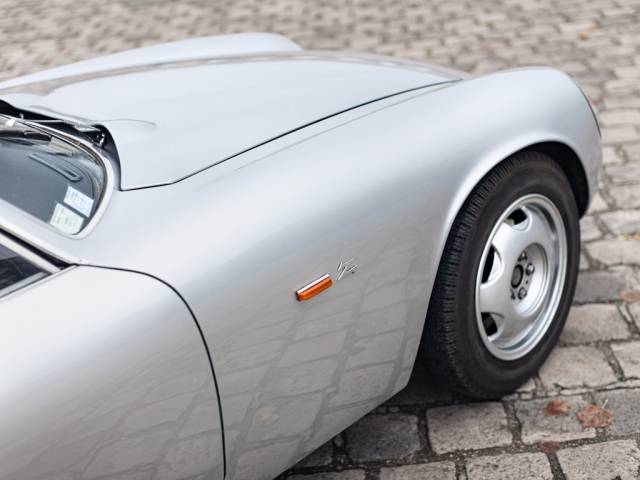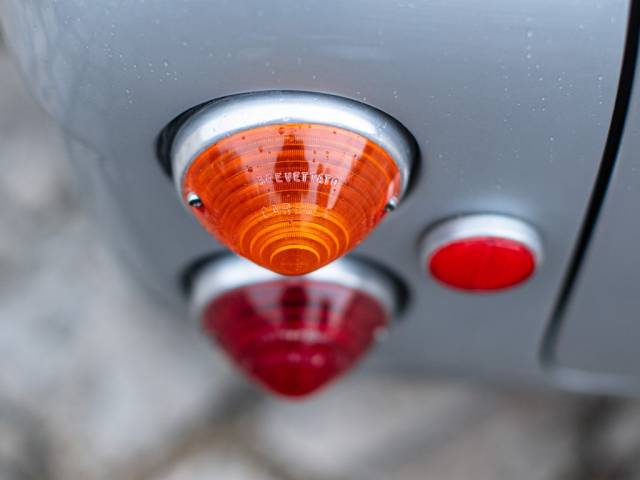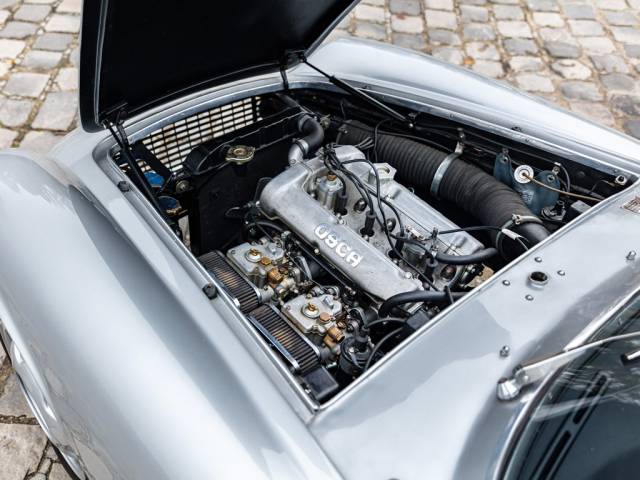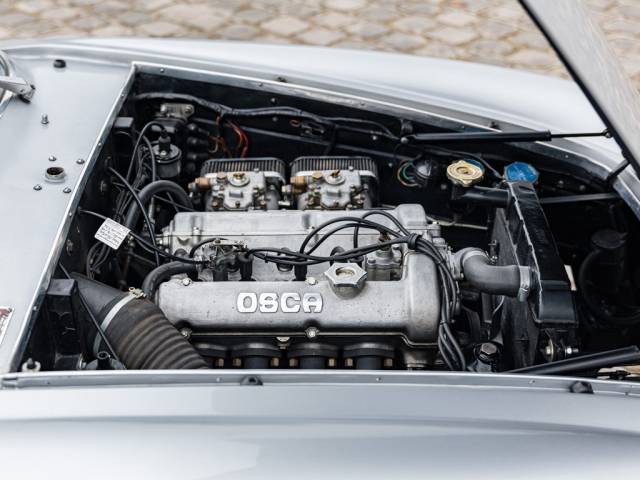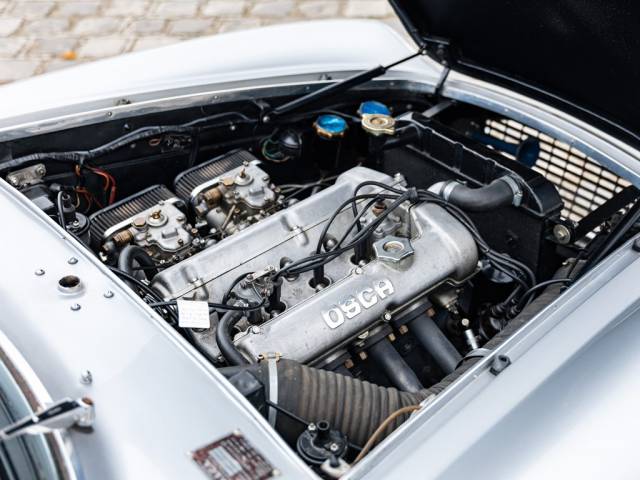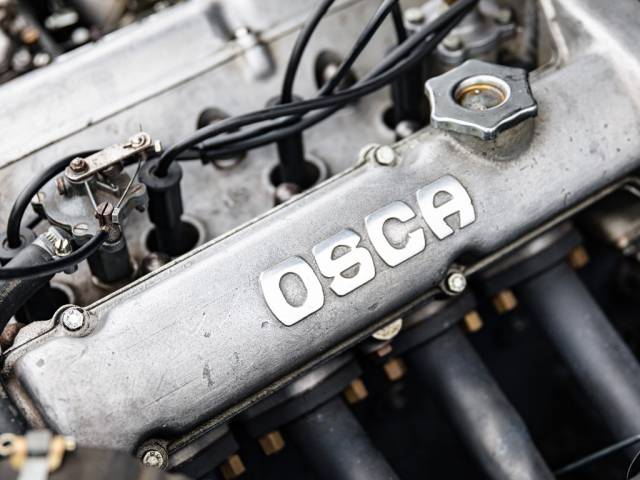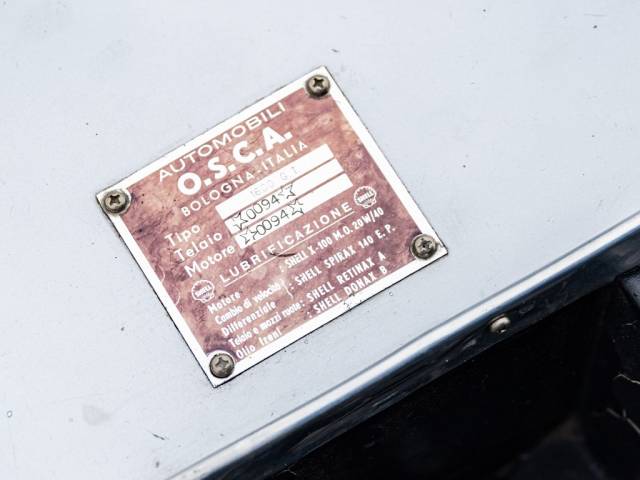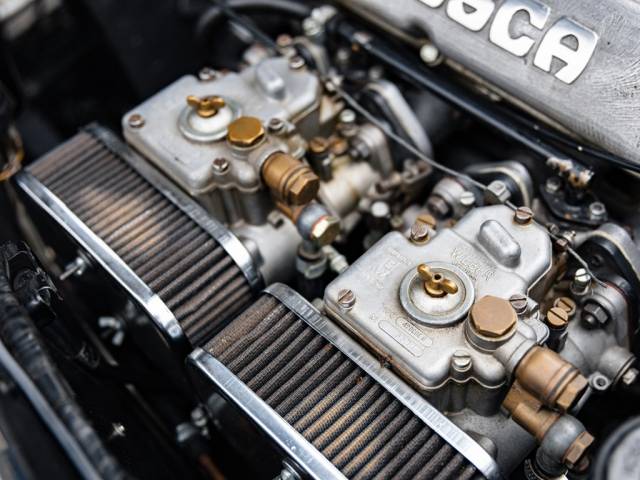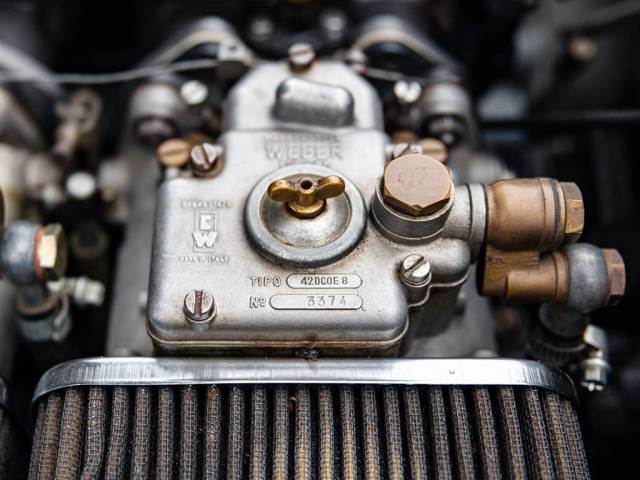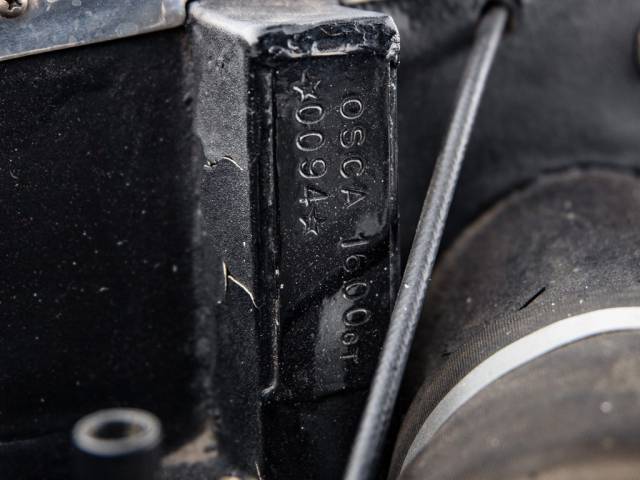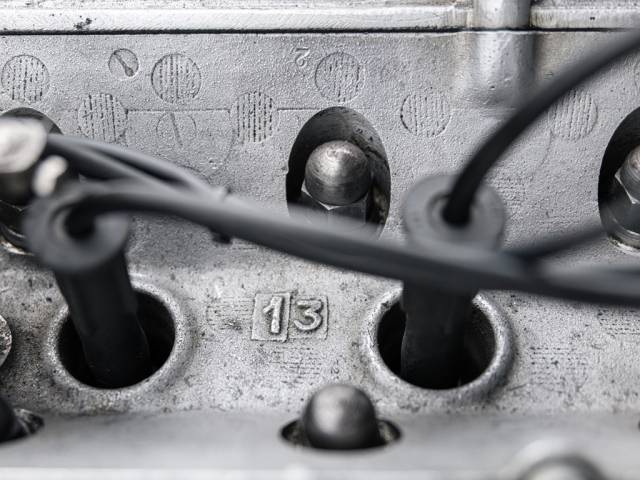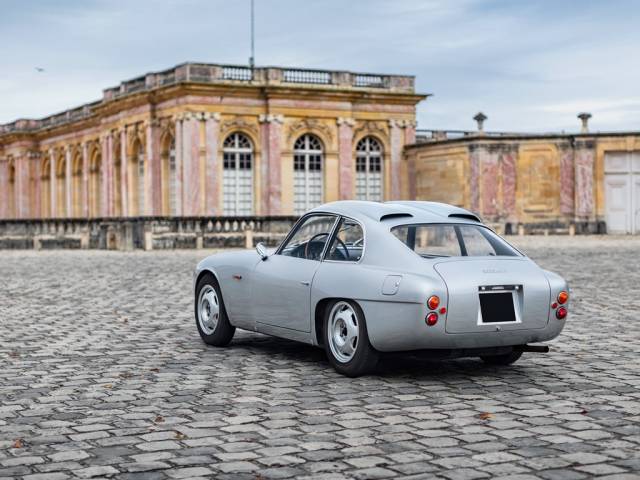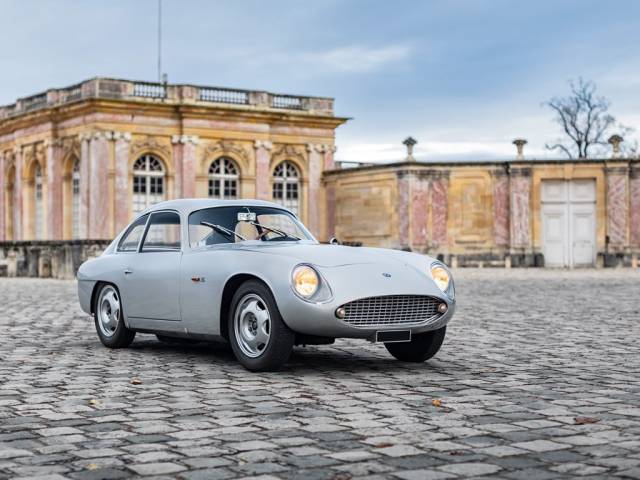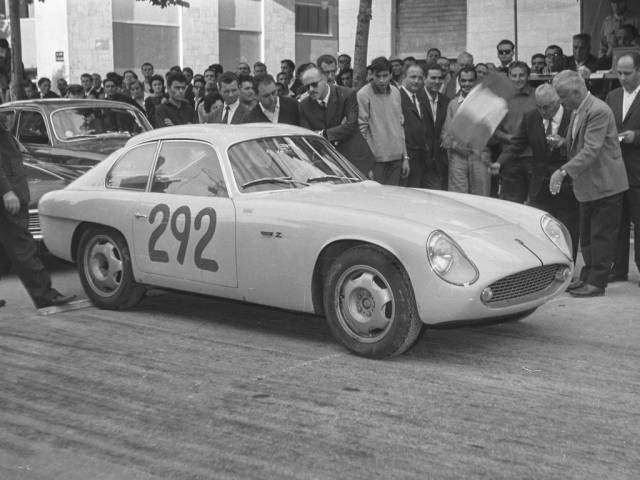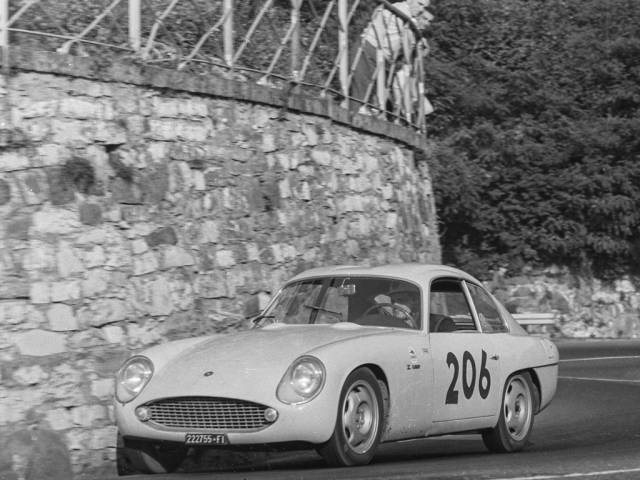 1963 OSCA 1600 GT By Zagato
Dealer

away
Mille Miglia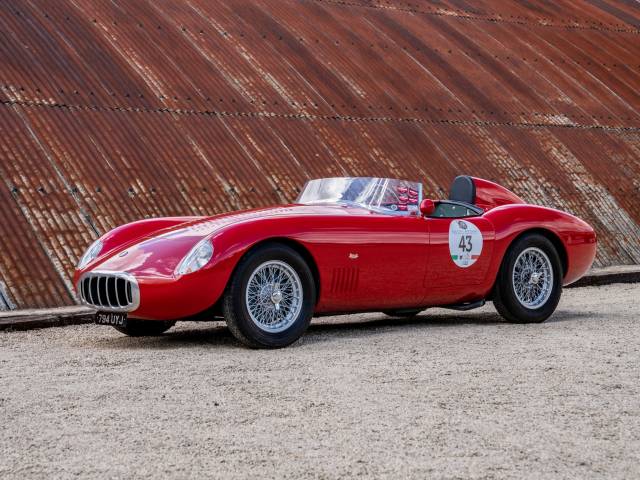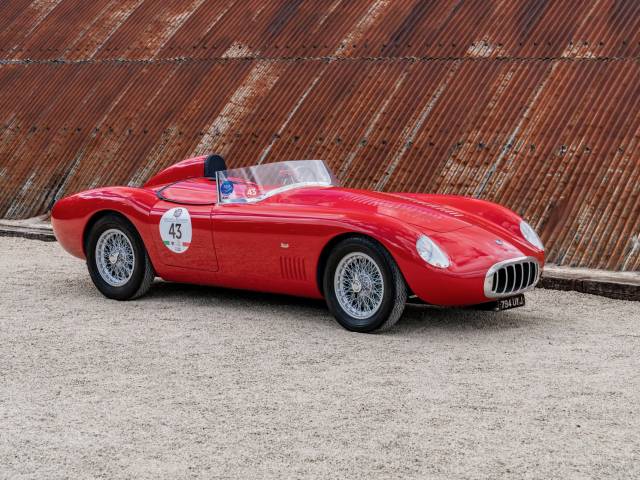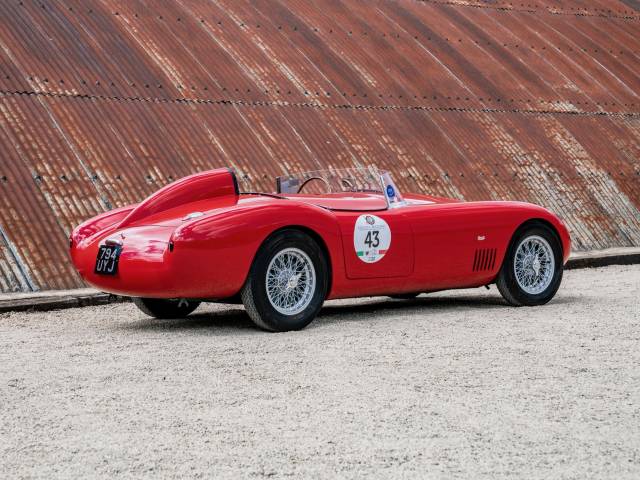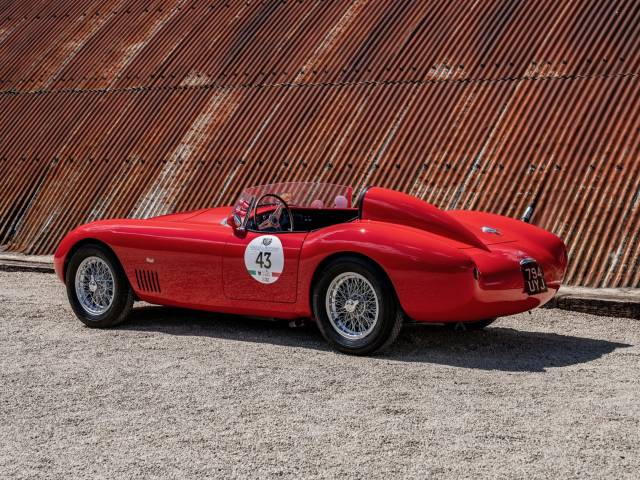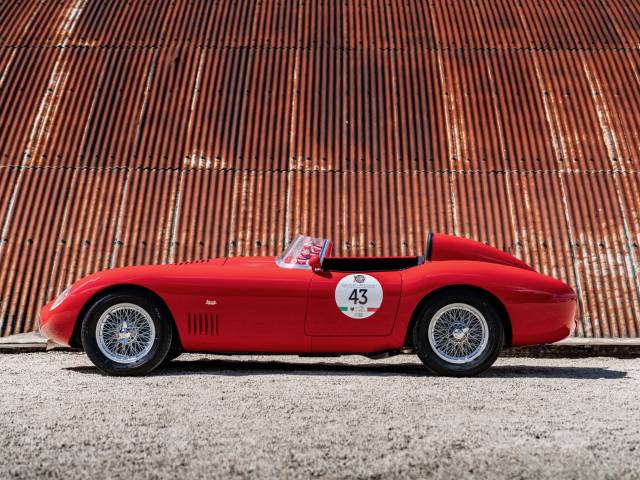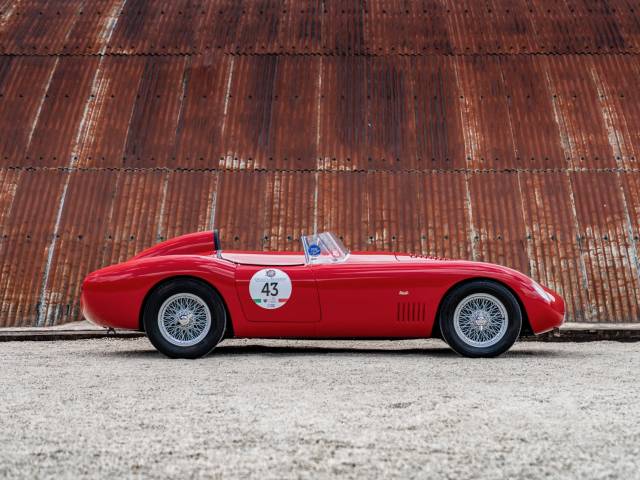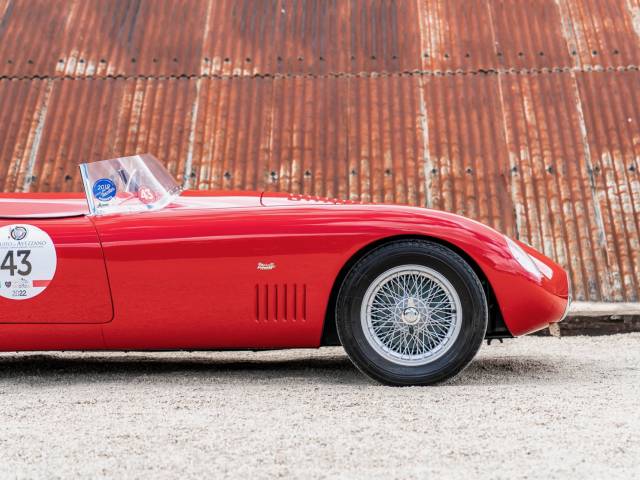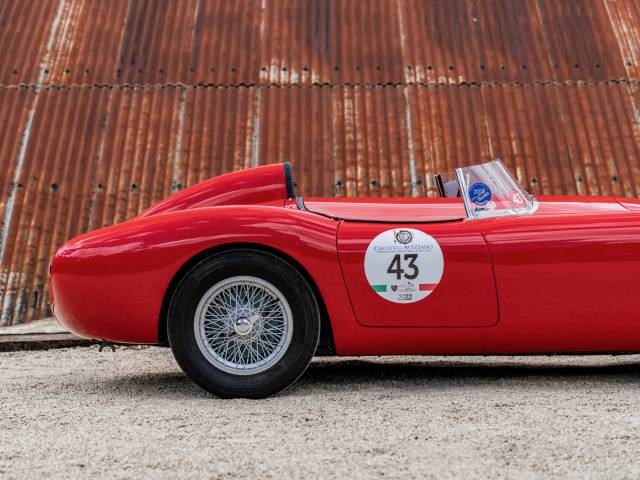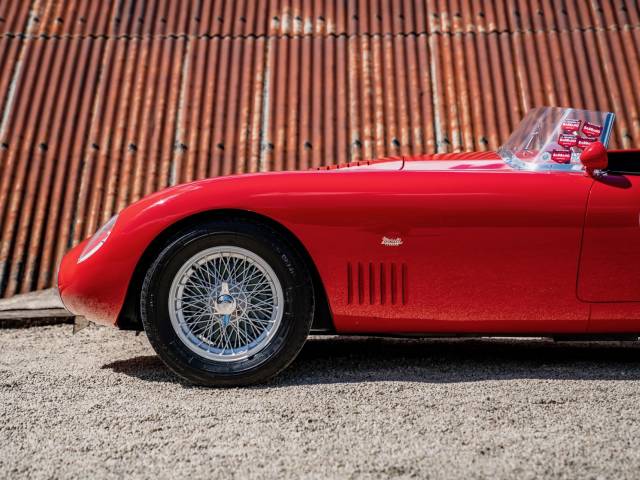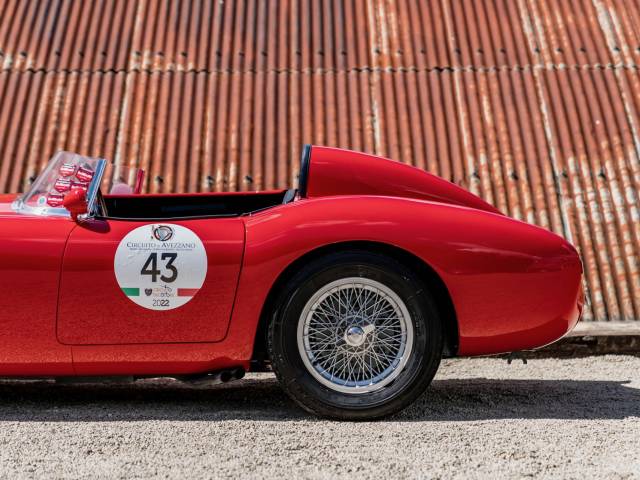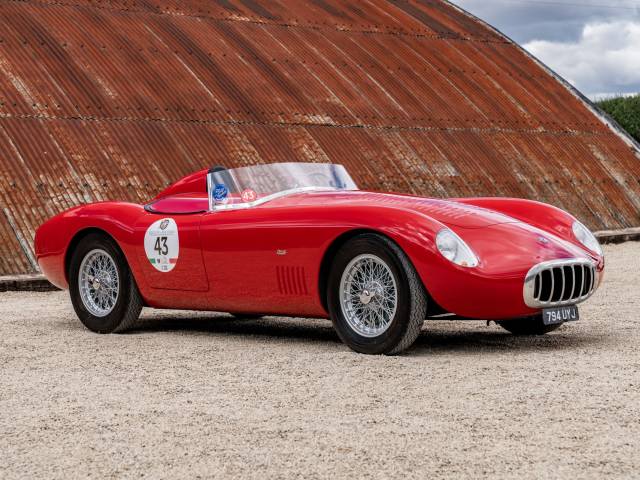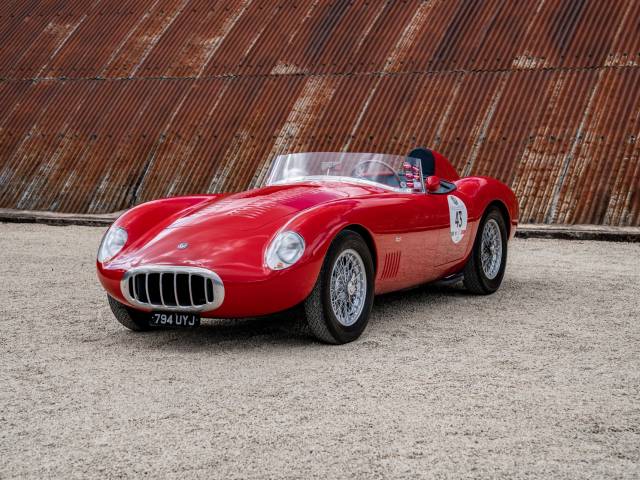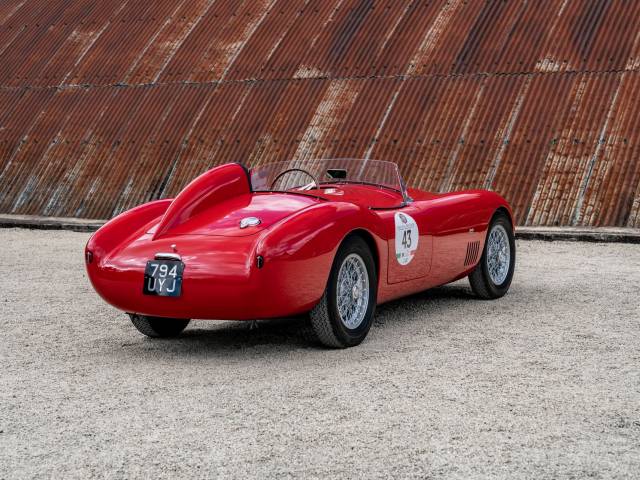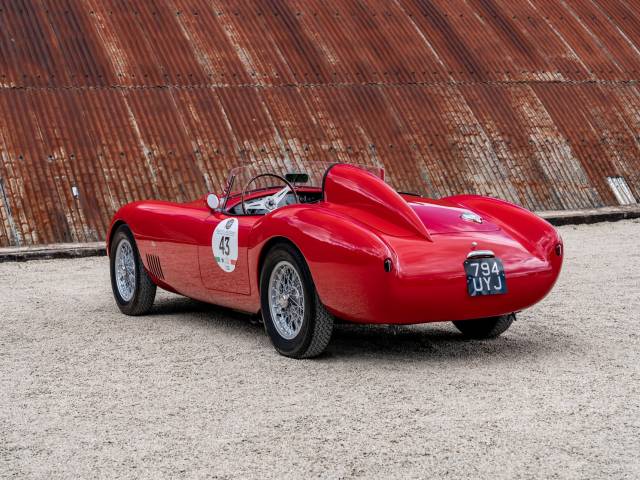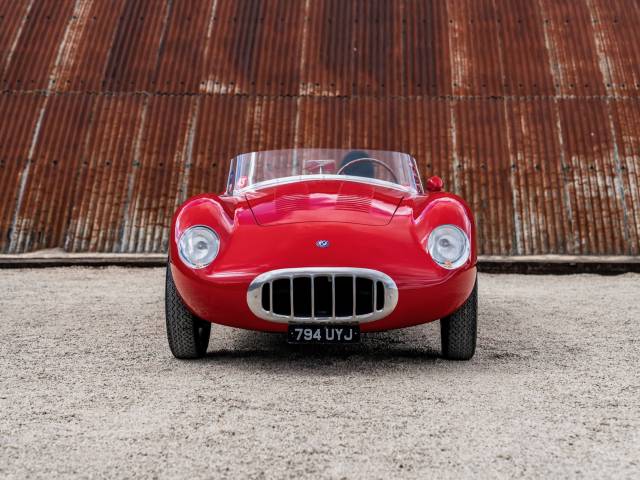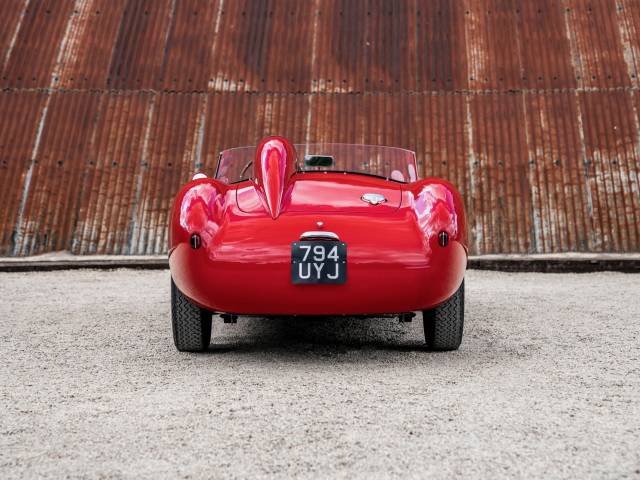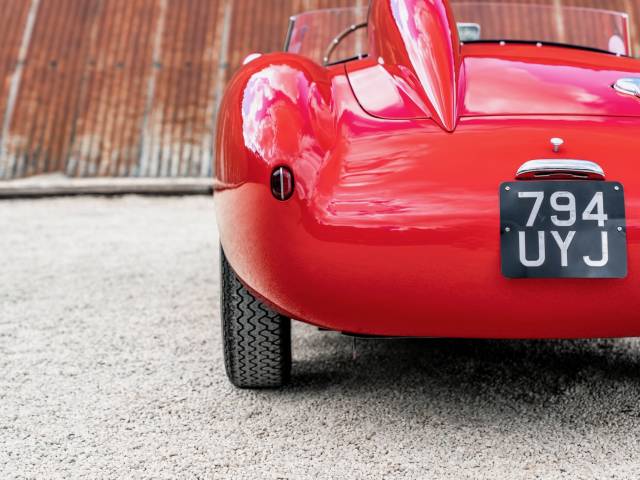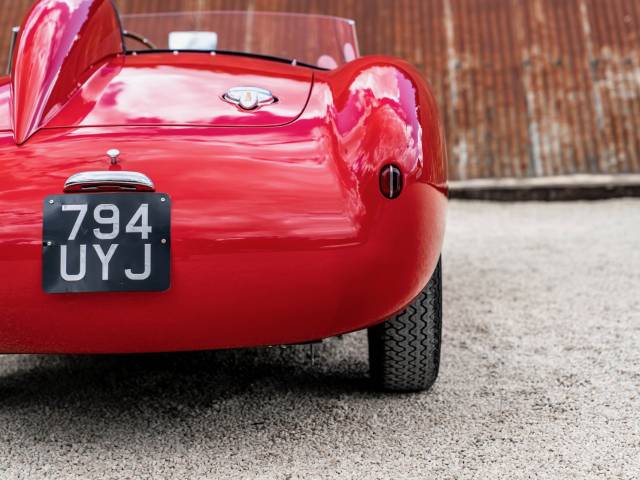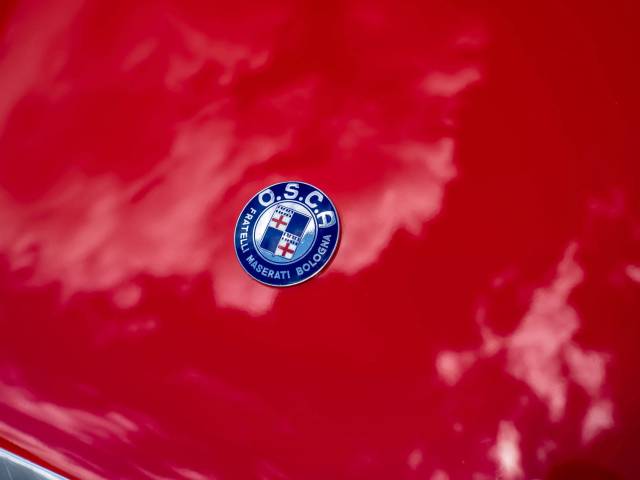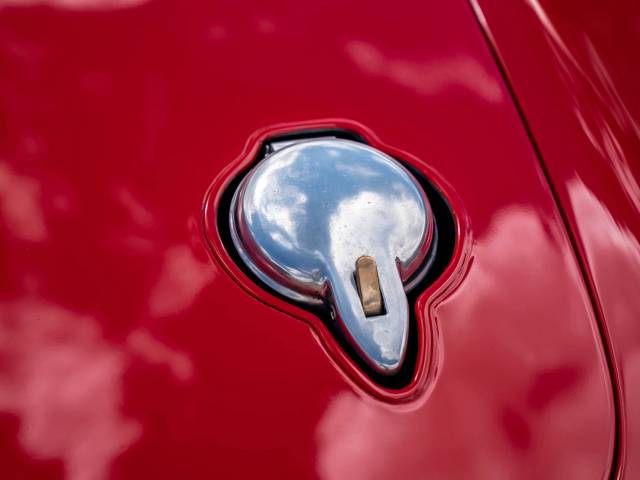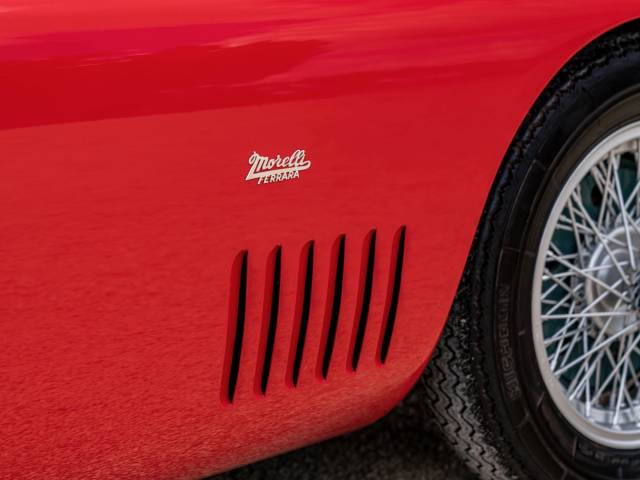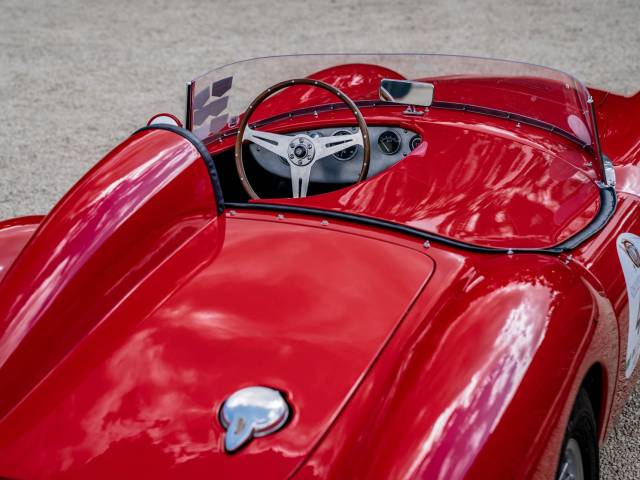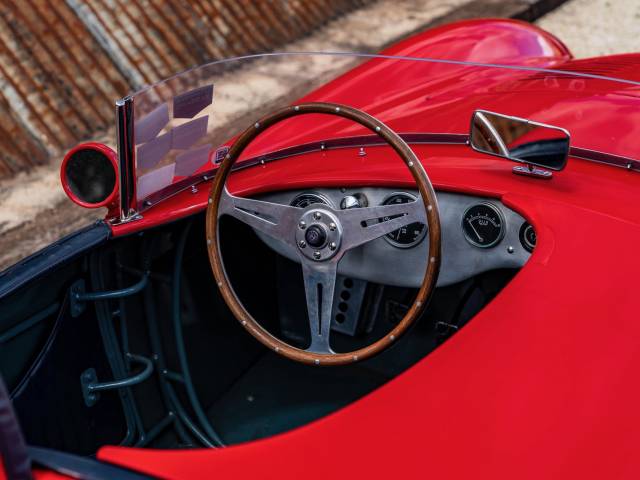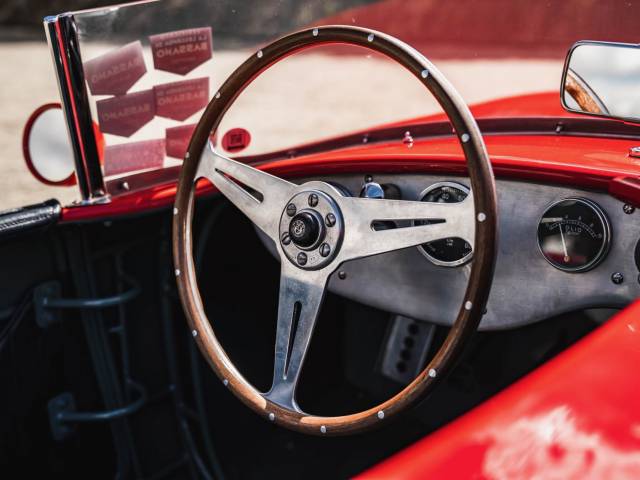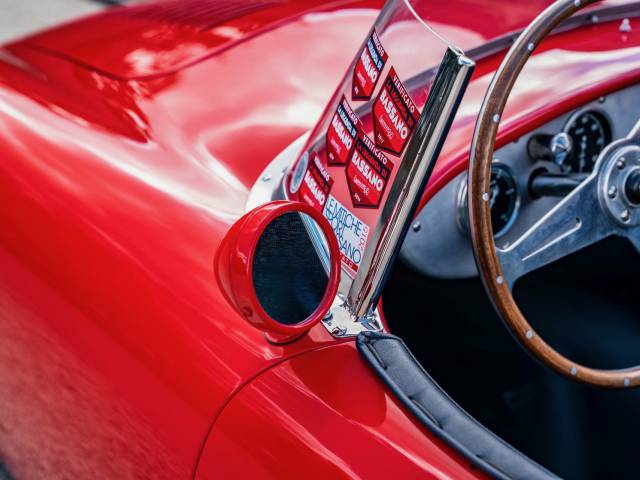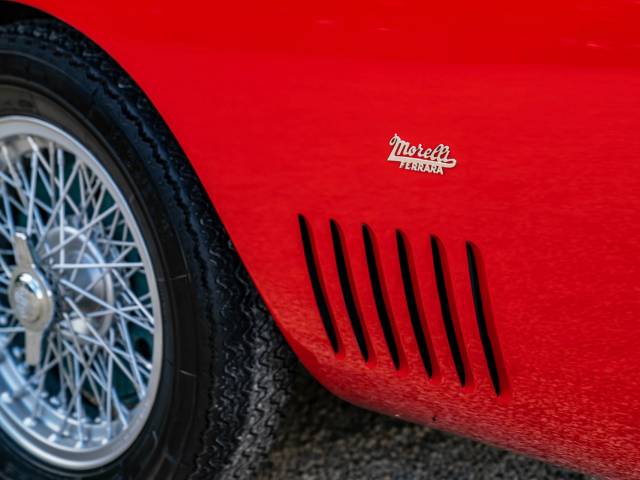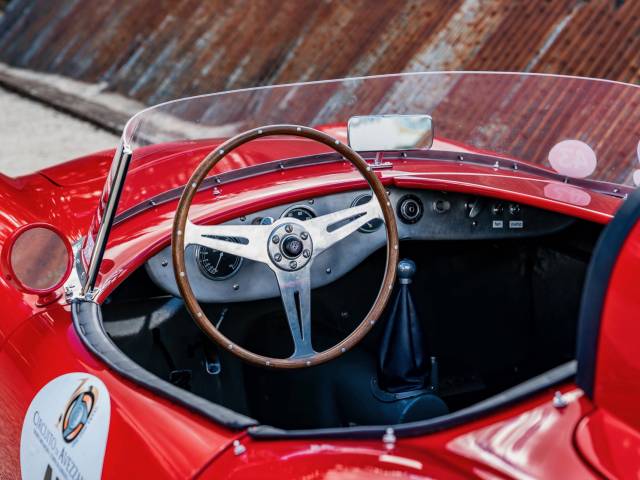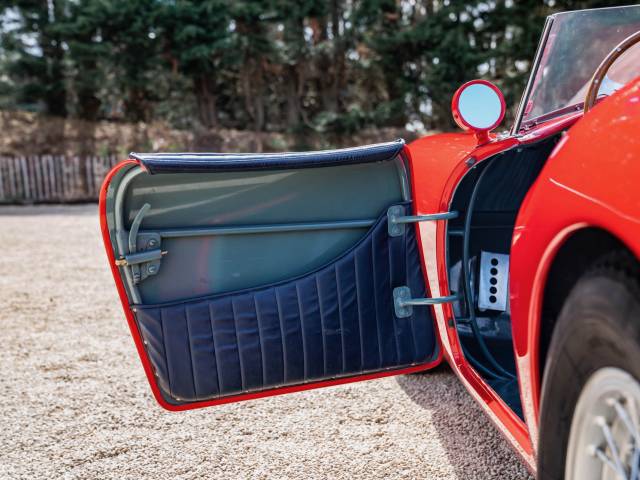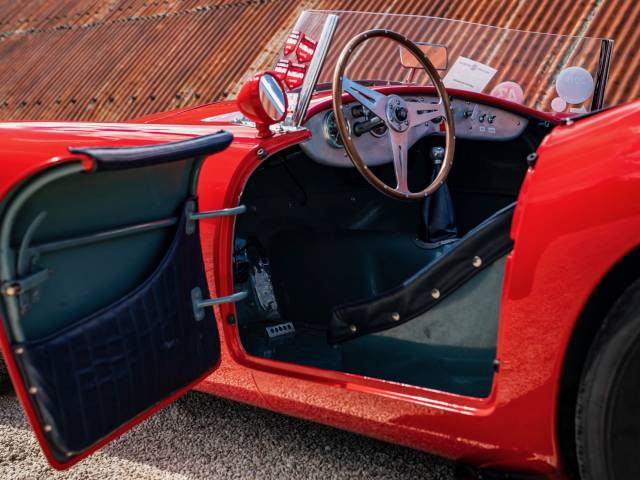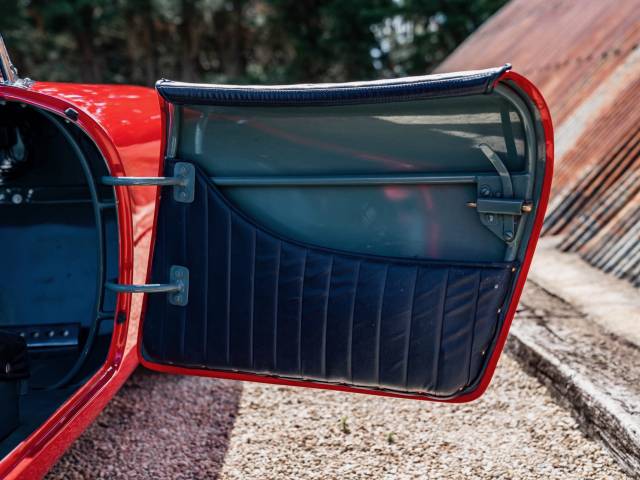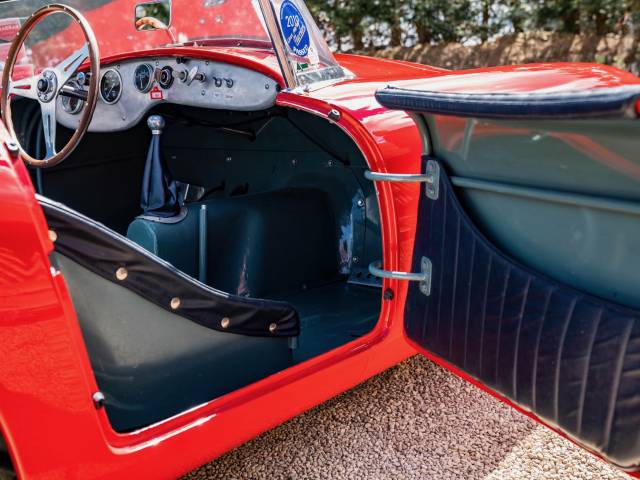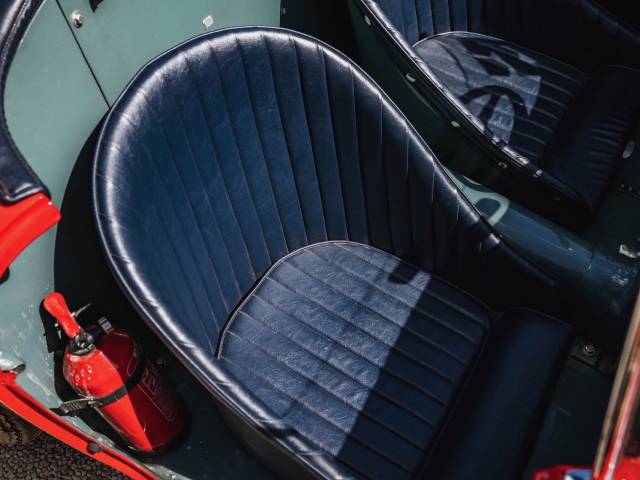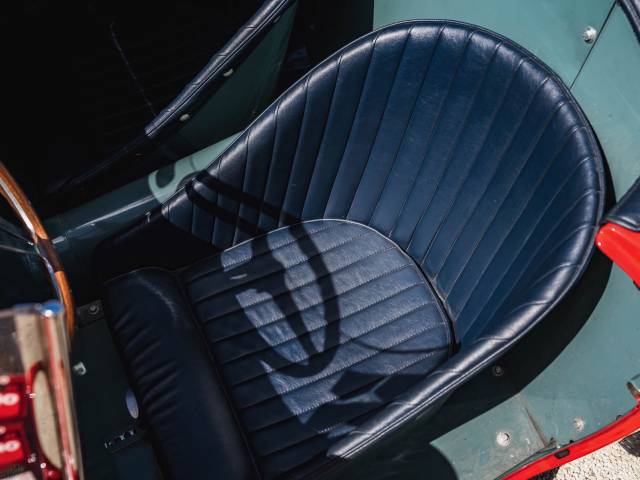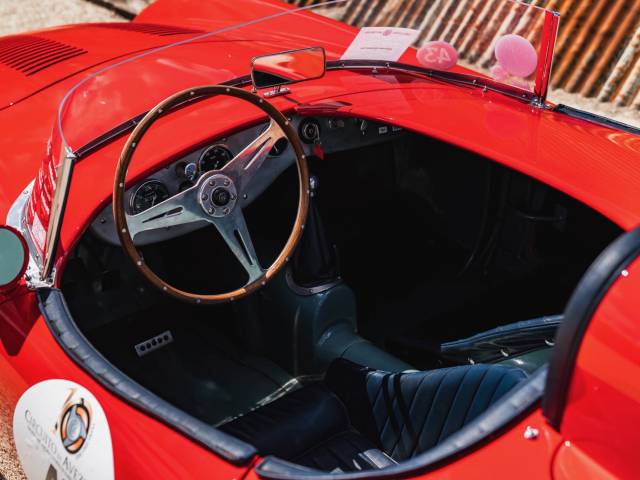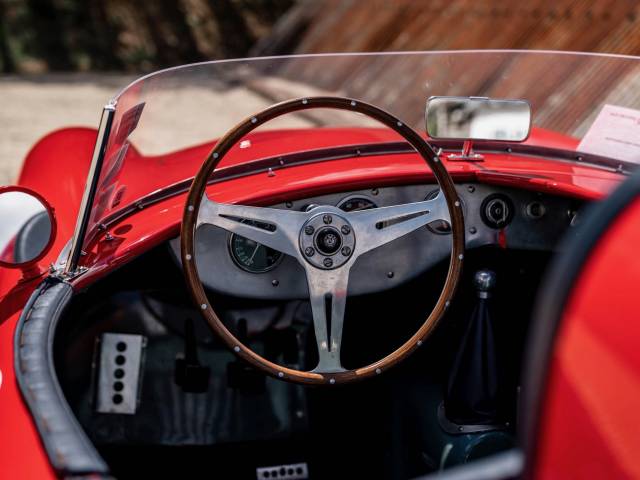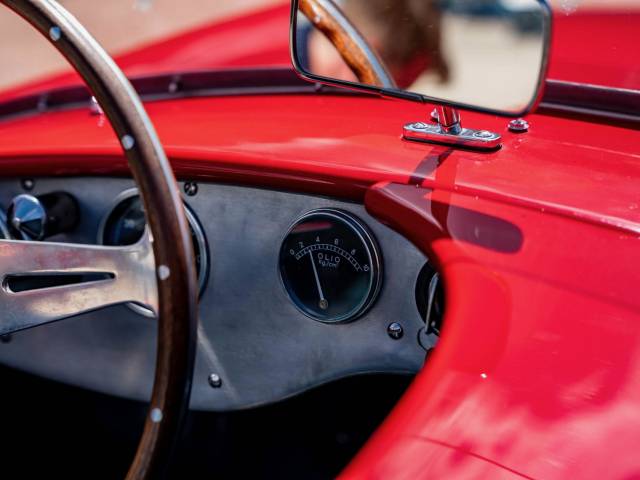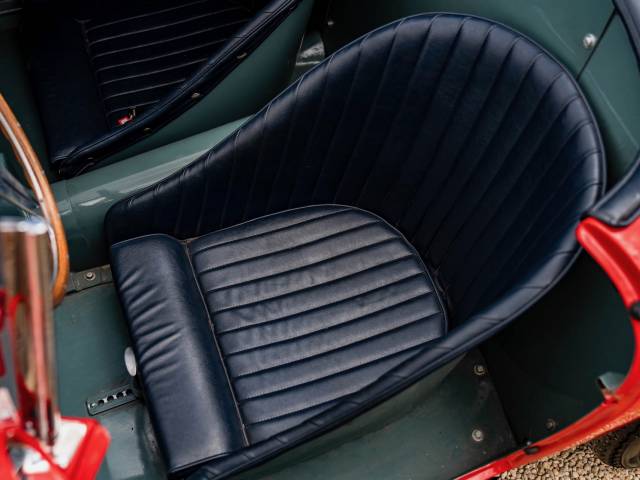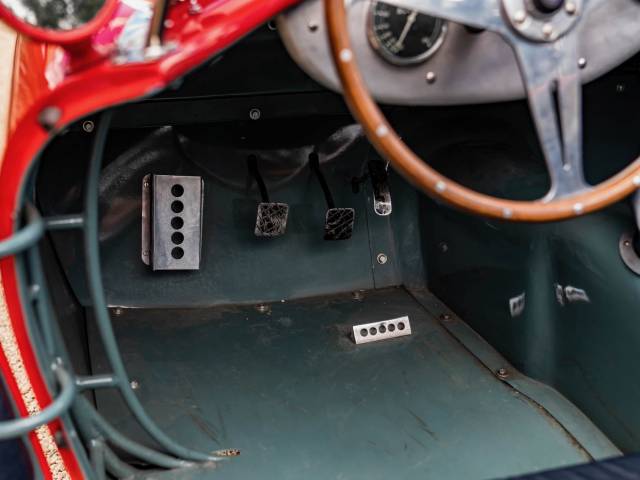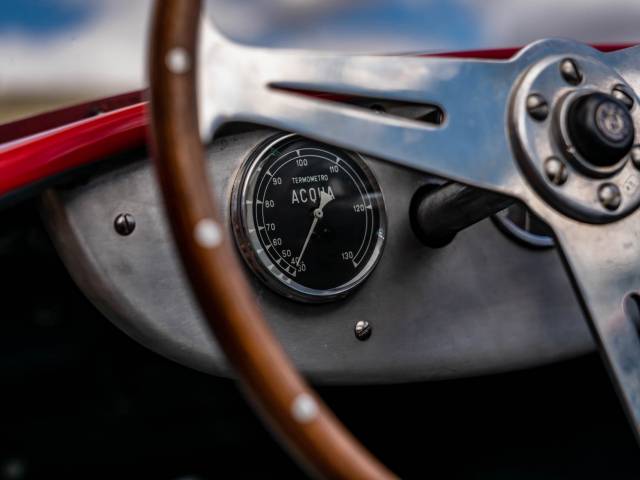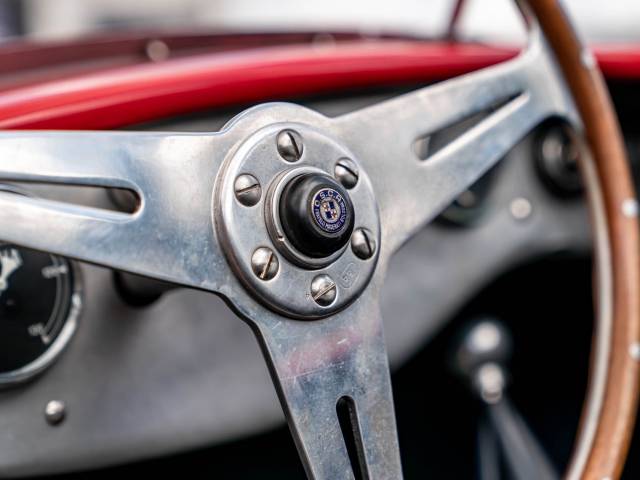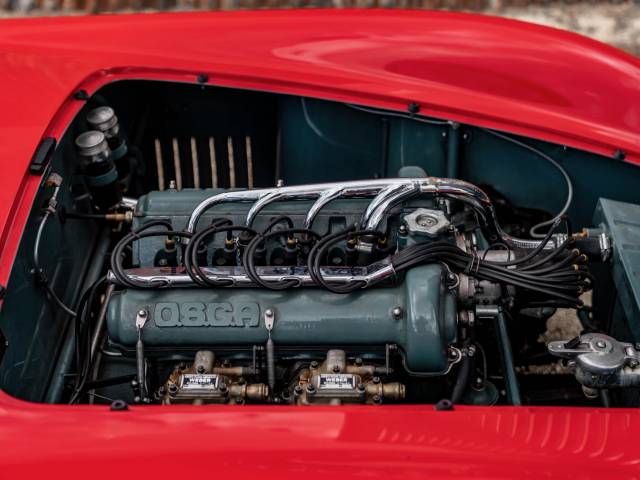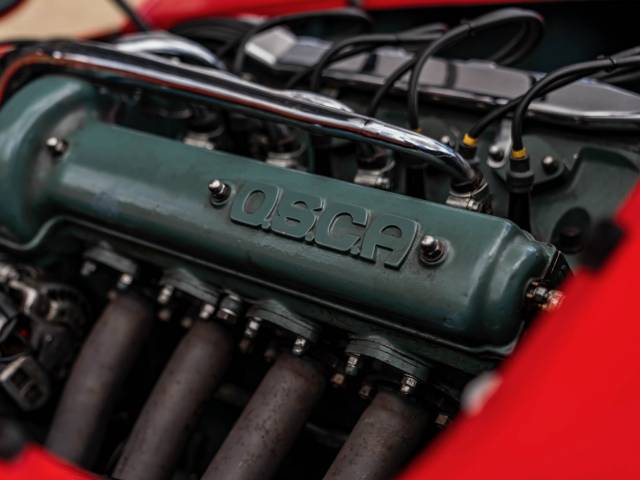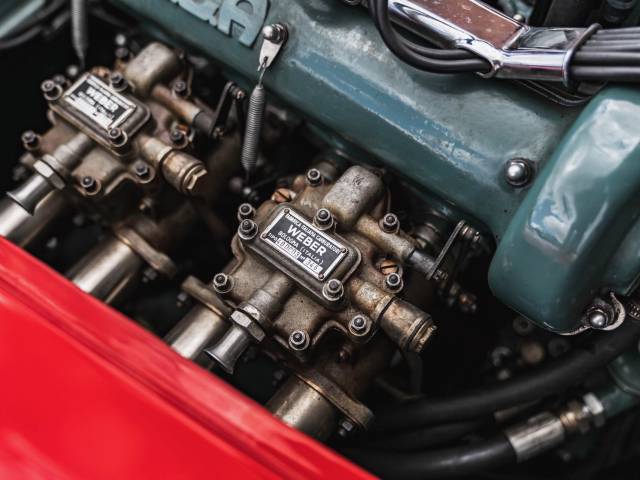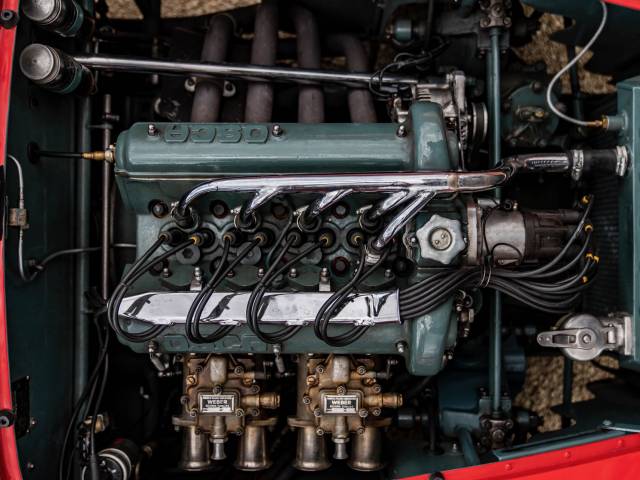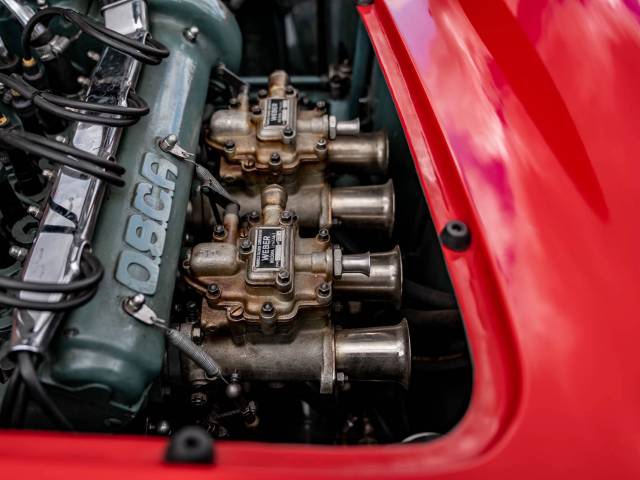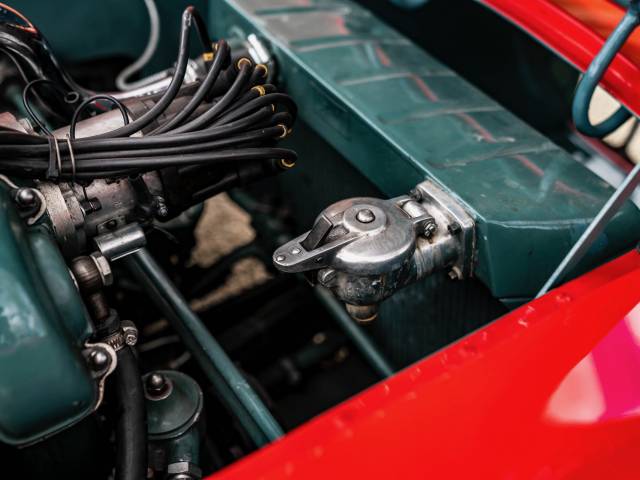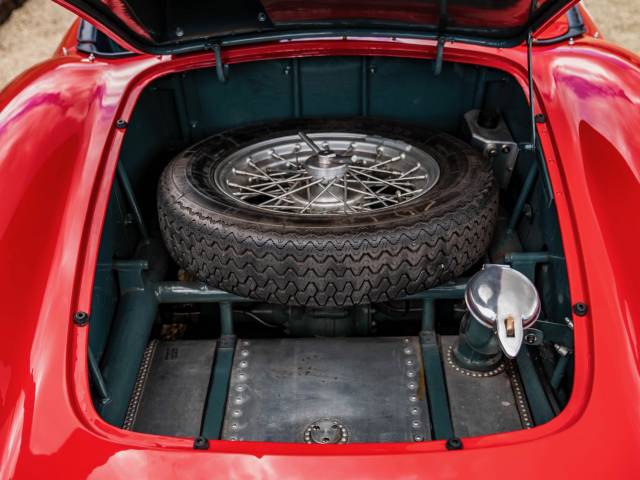 Dealer

away
O.S.C.A.
Officine Specializzate Costruzione Automobili, usually abbreviated to O.S.C.A. or simply OSCA was a low volume Italian car maker specialising in racing cars. It operated from 1947 until 1967 and was founded by Bindo, Ettore and Ernesto Maserati on the site of the old Maserati factory near Bolognia.
The Origins of O.S.C.A.
When the Maserati brothers ended their contractual requirements to the Maserati company which they had sold a decade earlier, they were free to start a new venture. With no interest in producing anything but racing cars, they began building cars to order, initially concentrating on the 1100cc class.
O.S.C.A. The Cars
The O.S.C.A.Mt4 (Maserati Tipo 4 Cylinder) was an open two seater with cycle-type wings. Later models had all-enveloping bodywork. The O.S.C.A Mt4 2AD featured a twin camshaft engine (2 Alberi Distribuzione). These cars had some track success but excelled in long distance road races such as the Mille Miglia and the Targa Florio. Successes were not confined to Italy and in 1954 an O.S.C.A. driven by Stirling Moss and Bill Lloyd won the Sebring 12 hour race in Florida competing against cars with much larger engines despite finishing the race without brakes. Other notable cars included a 2 litre 6 cylinder single-seater and a Formula 1 car which won its debut race and set a new Goodwood lap record in 1951 but made few appearances that year and was obsolete the following season. Formula Junior racing required the engine to be derived from a standard production unit and O.S.C.A. turned to FIAT and used their 1100cc engine. The car was very successful in 1960 but outclassed the following year. Other notable O.S.C.A.s include the O.S.C.A. FS372, as owned by Sir Stirling Moss, the O.S.C.A. 1500TN (Tipo Nuova) and, in the 1960s, various sports and GT models were produced with styling by various coachbuilders including Michelotti, Zagato, Touring, Fissore and Boneschi. O.S.C.A. also produced engines for some of FIAT's sporting models. These are now usually referred to as O.S.C.A. Fiats although were never actually badged as such. In 1963 the ageing Maserati brothers sold the company to Count Domenico Agusta but continued to work with the company until 1966. The O.S.C.A. company ended operations in 1967. The O.S.C.A. name was briefly resurrected in 1998 for the completely unrelated O.S.C.A. 2500GT.
All O.S.C.A.s are rare, the company only making around twenty to thirty cars a year. Any O.S.C.A. should be regarded as a true Italian thoroughbred with a sporting pedigree without equal.