NSU Classic Cars for Sale
13 Offers for NSU found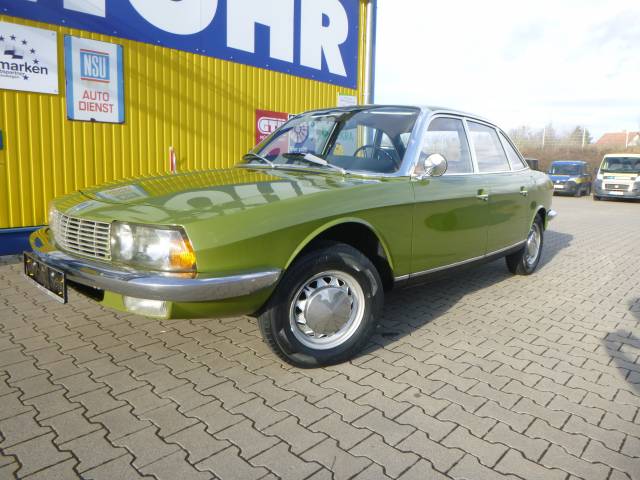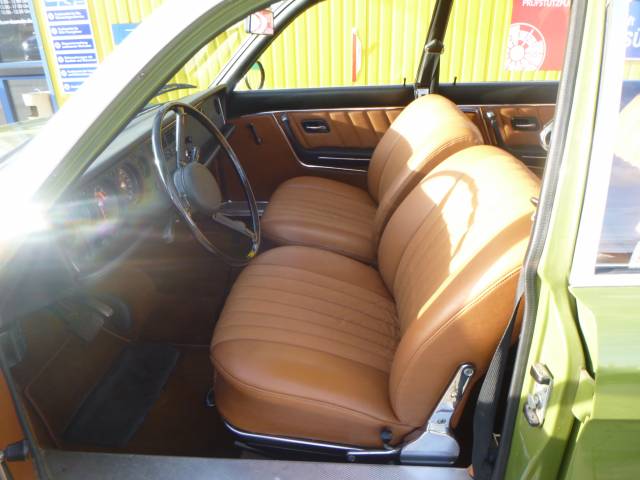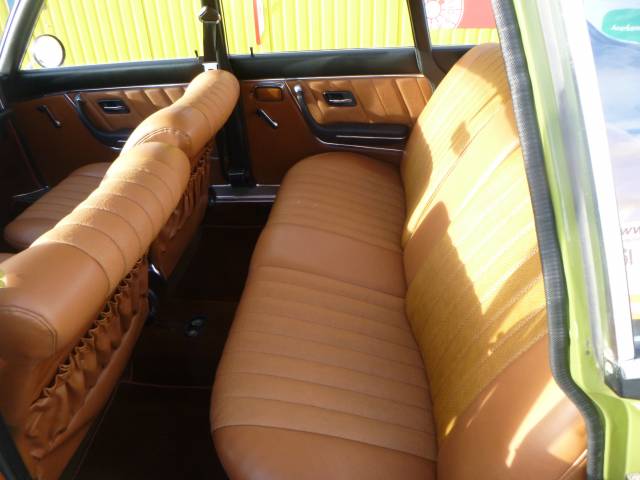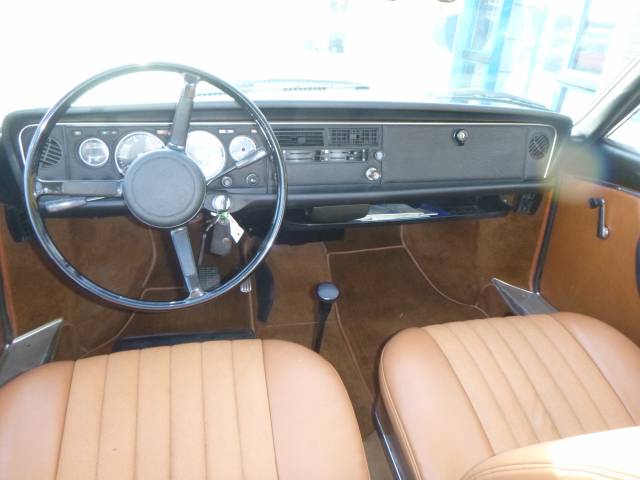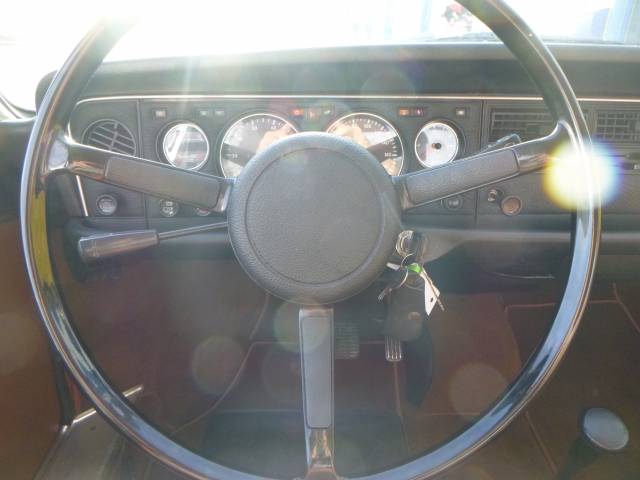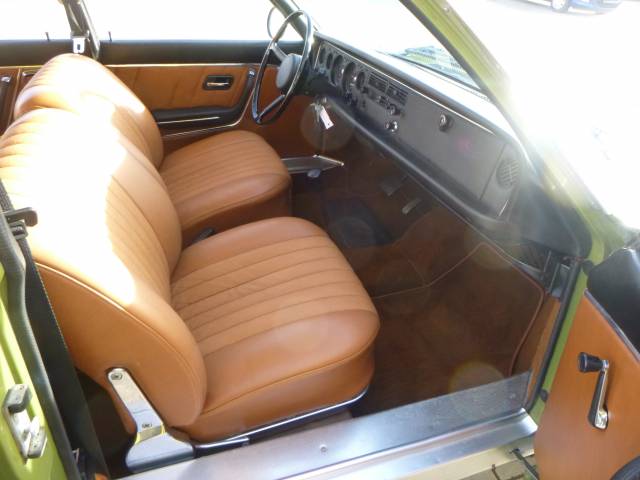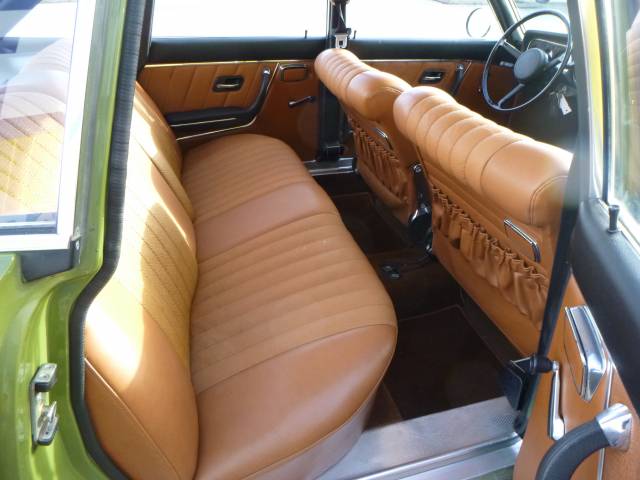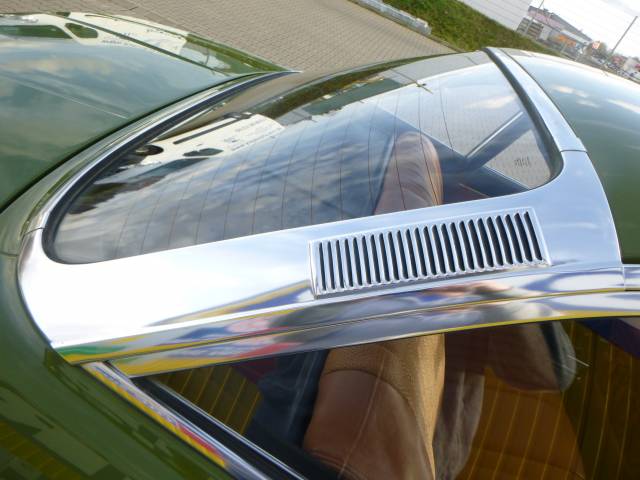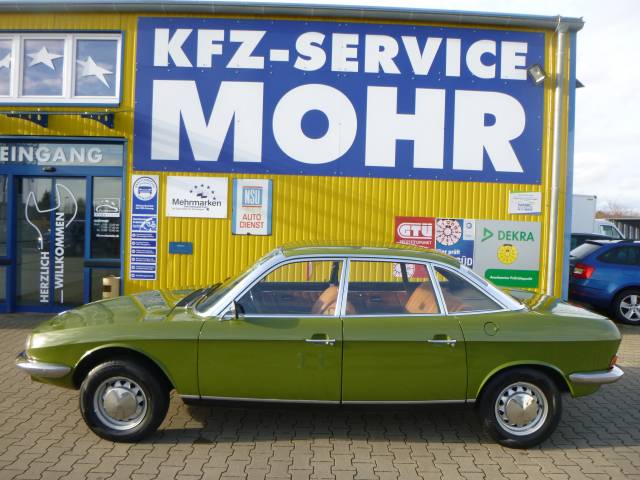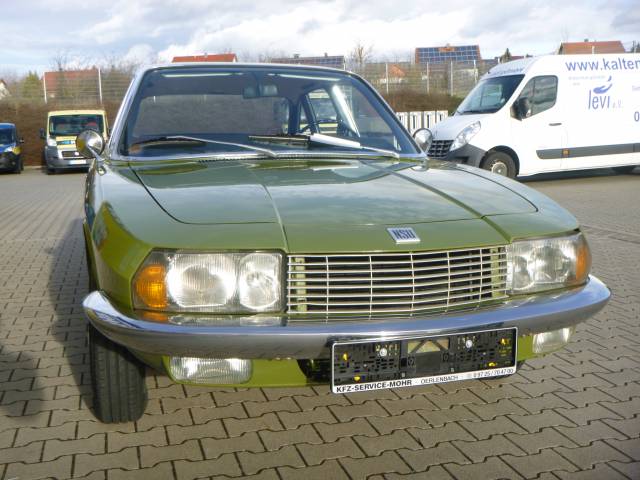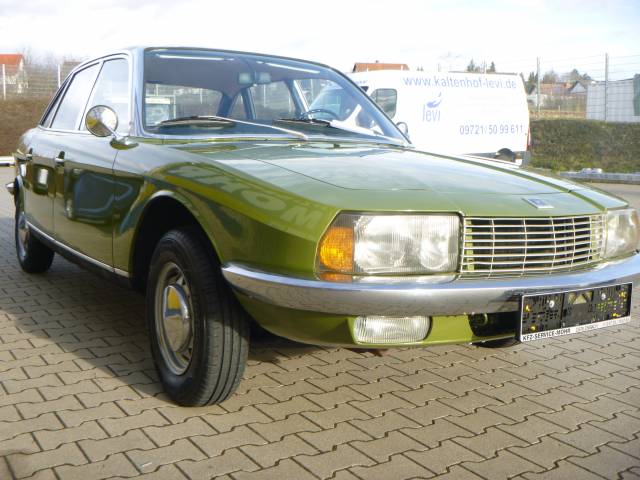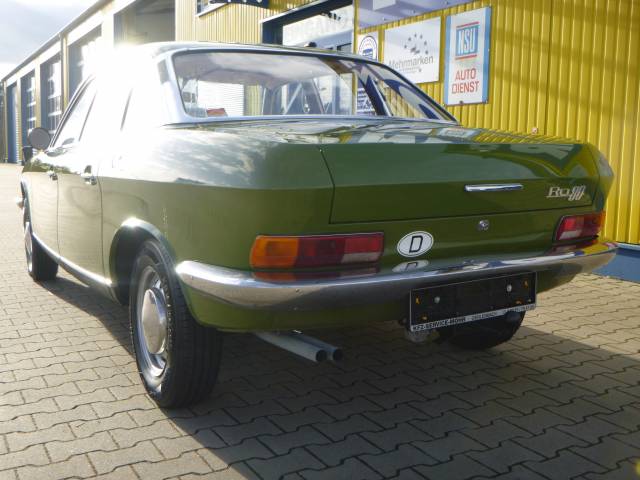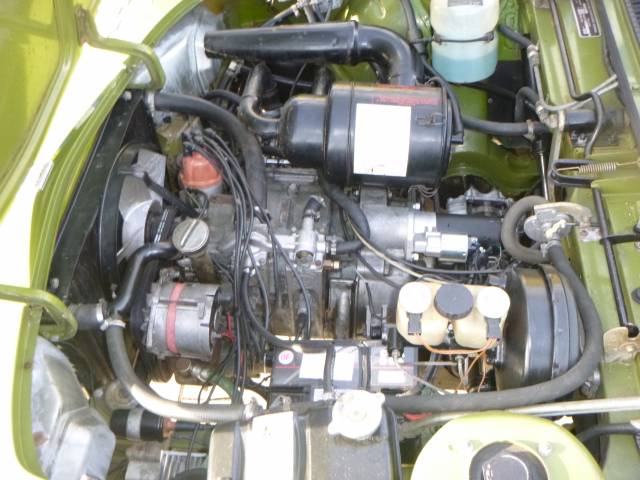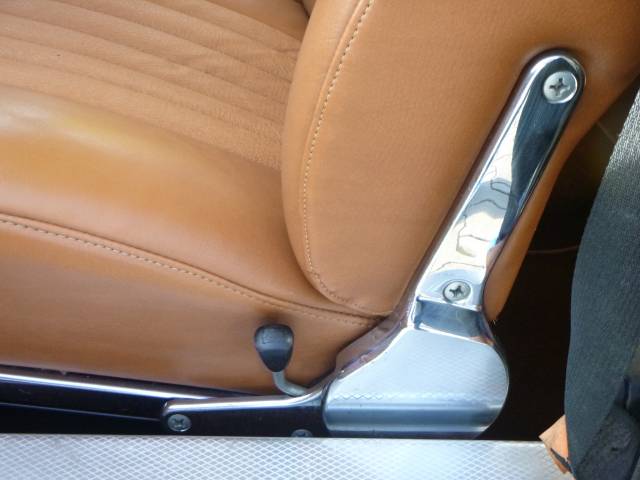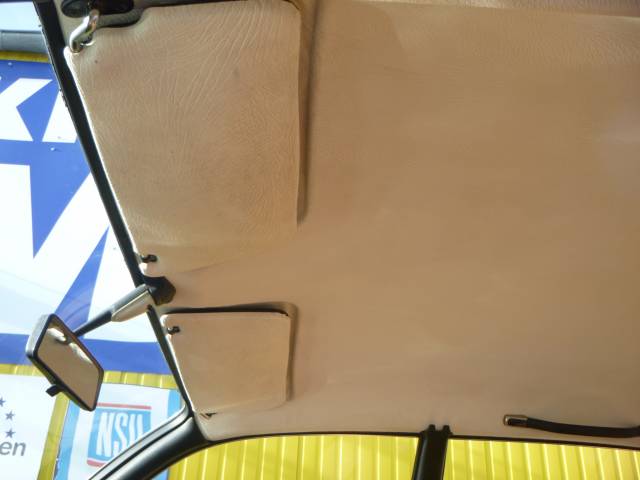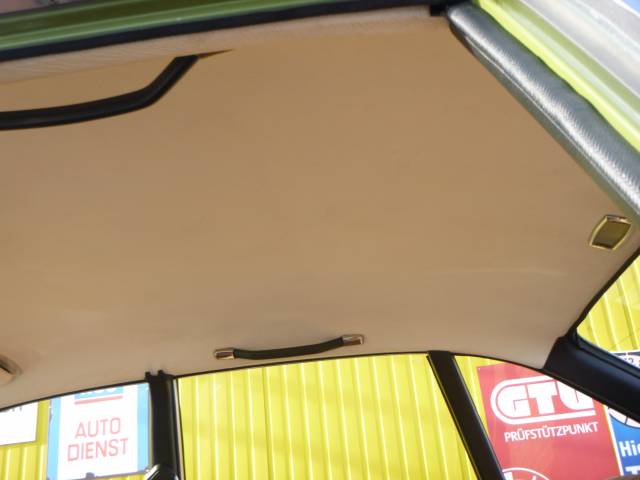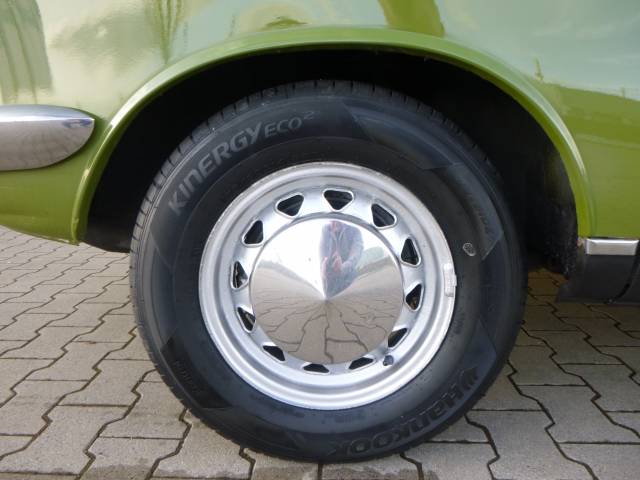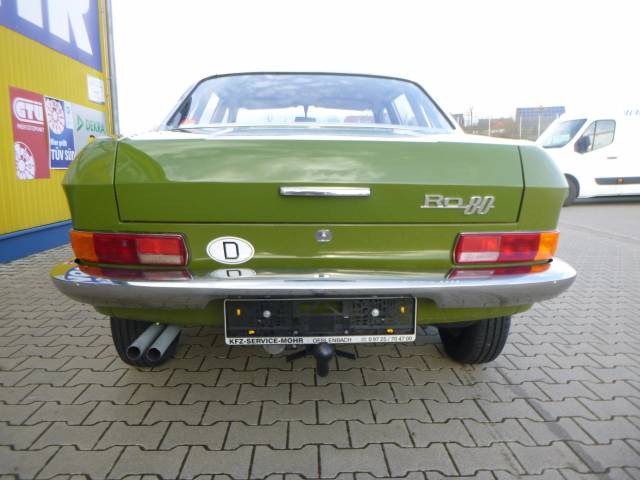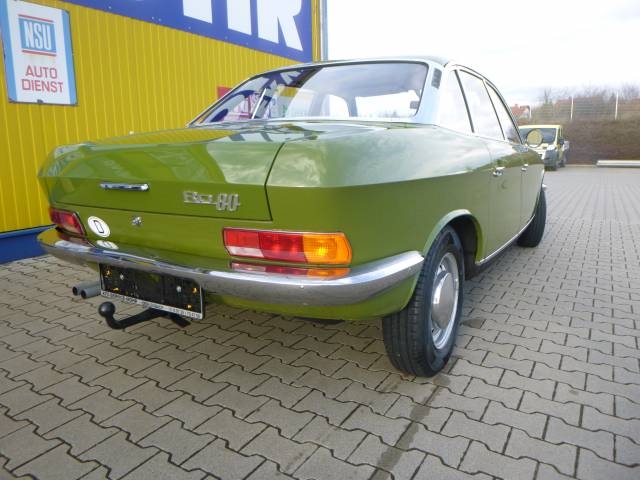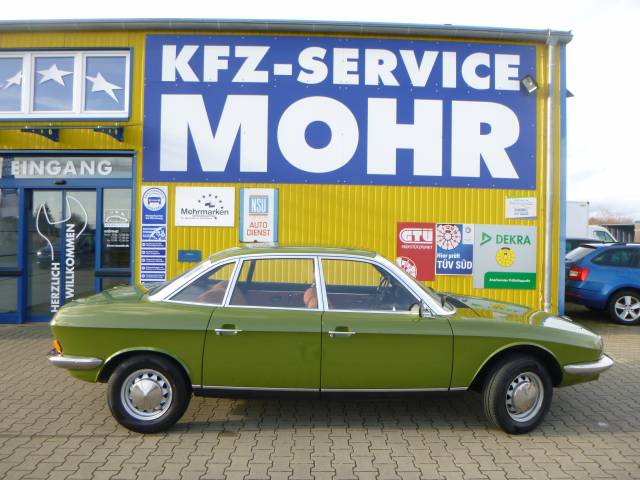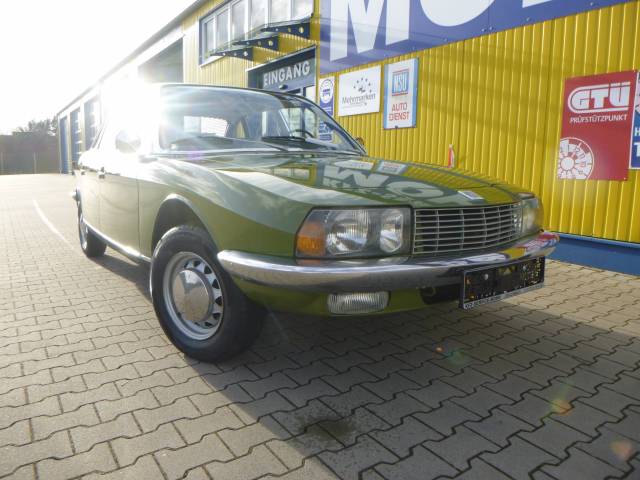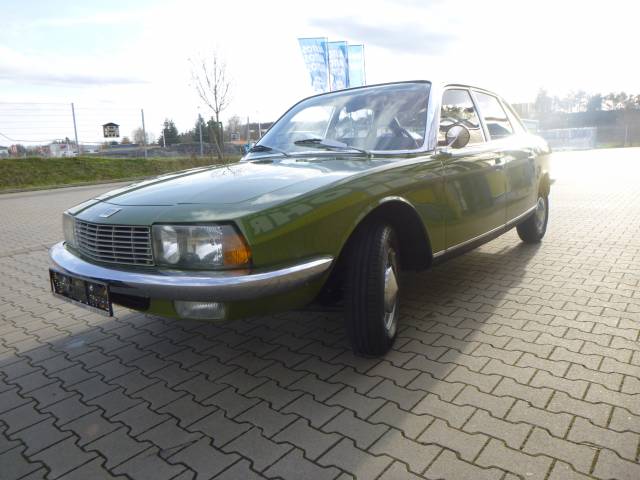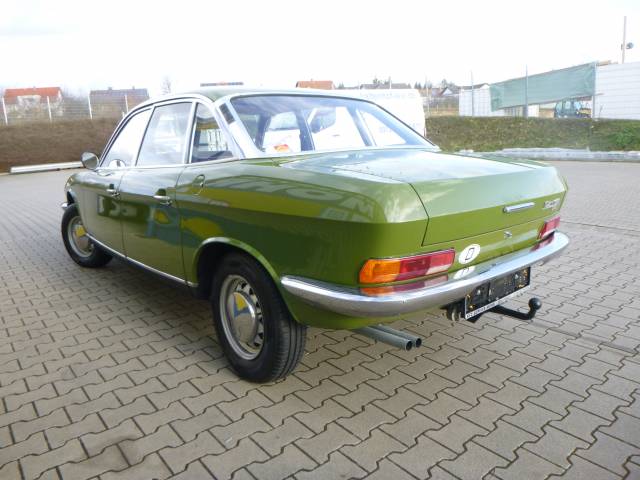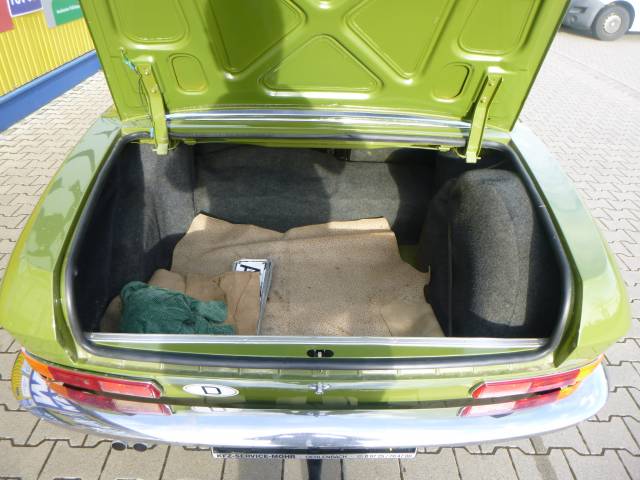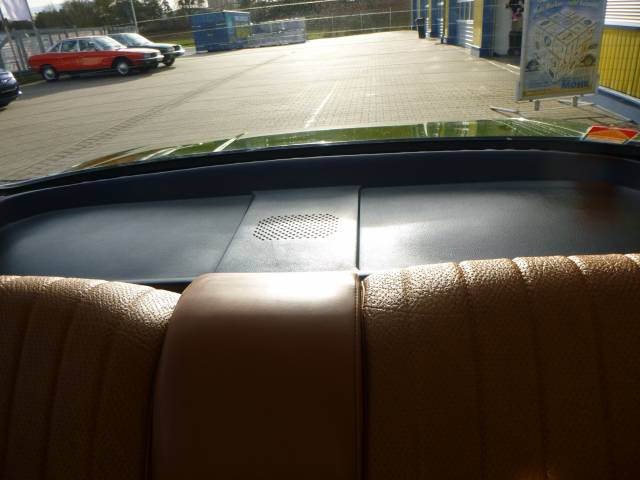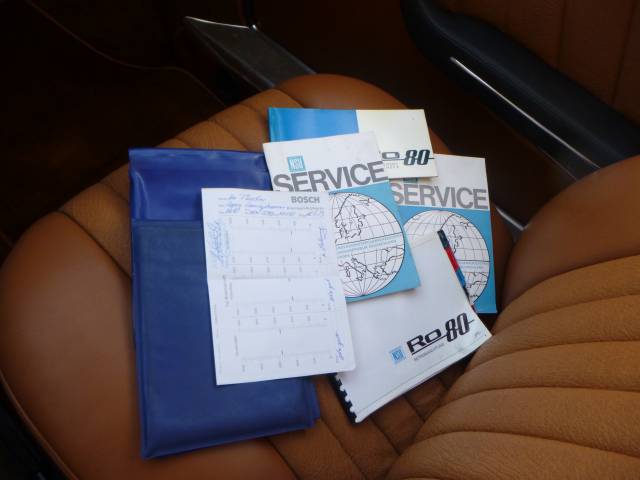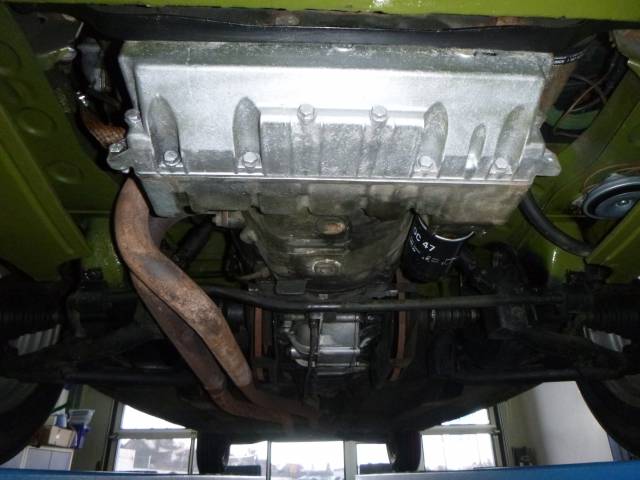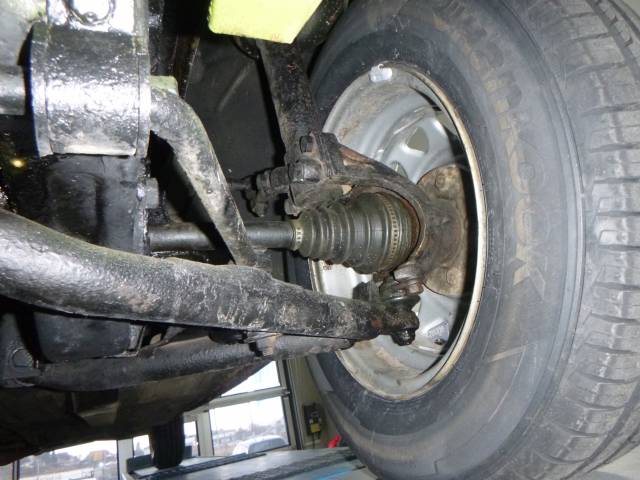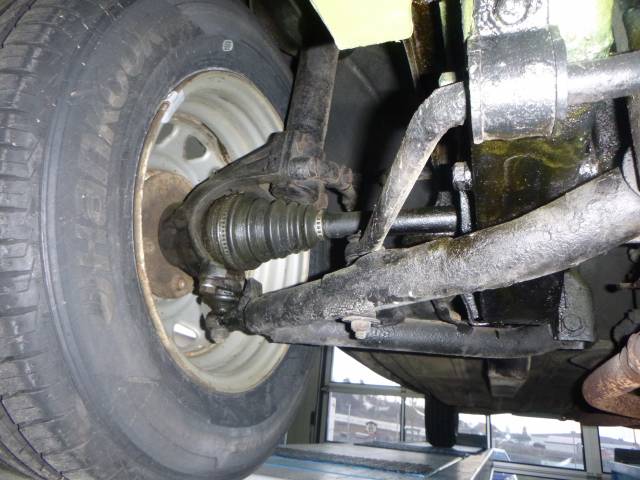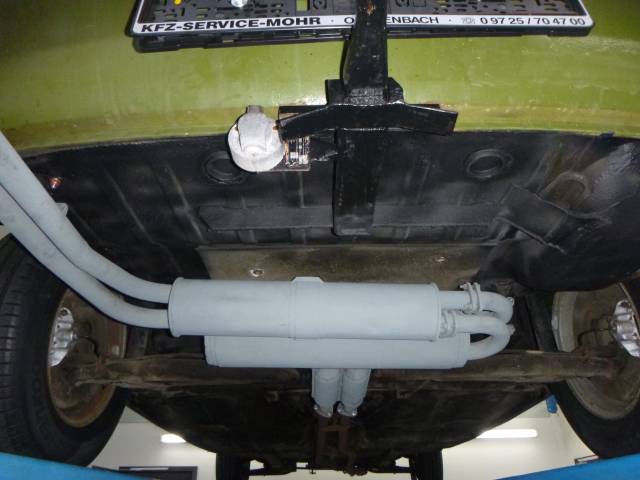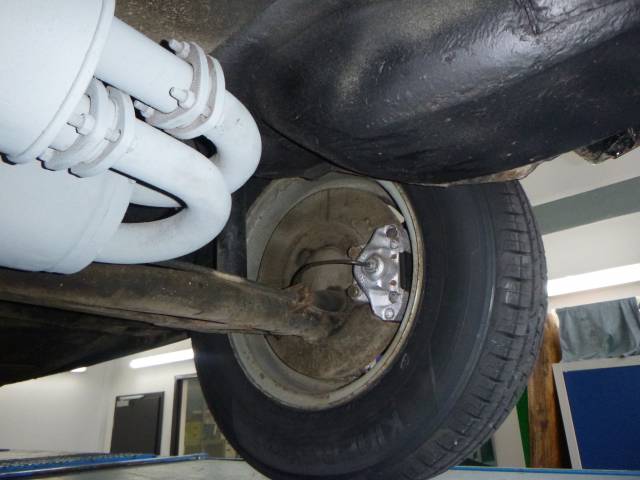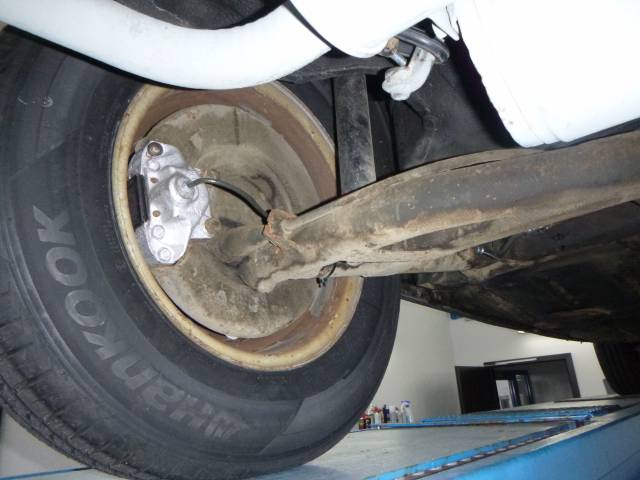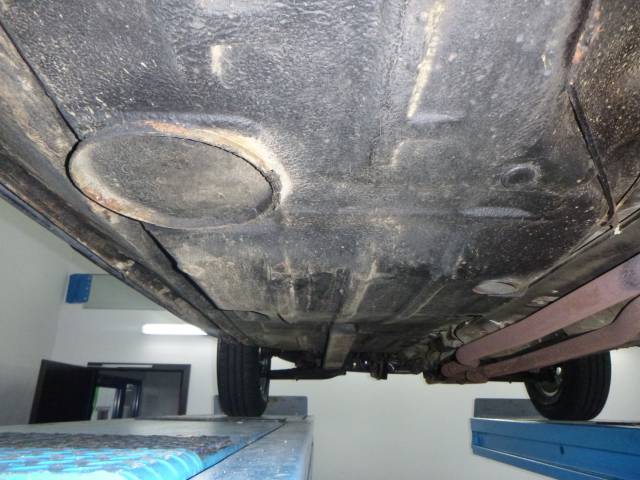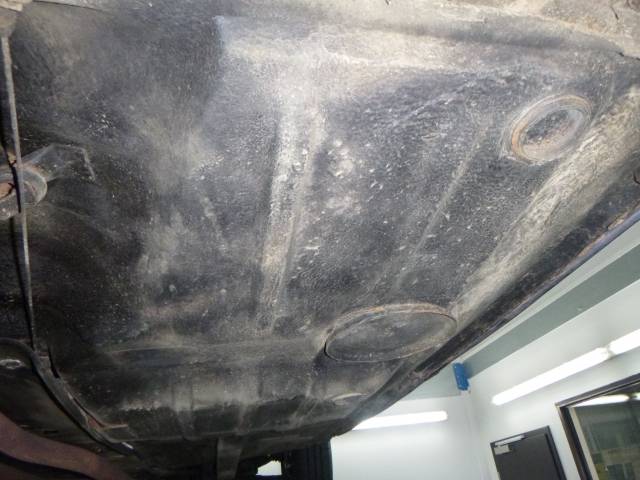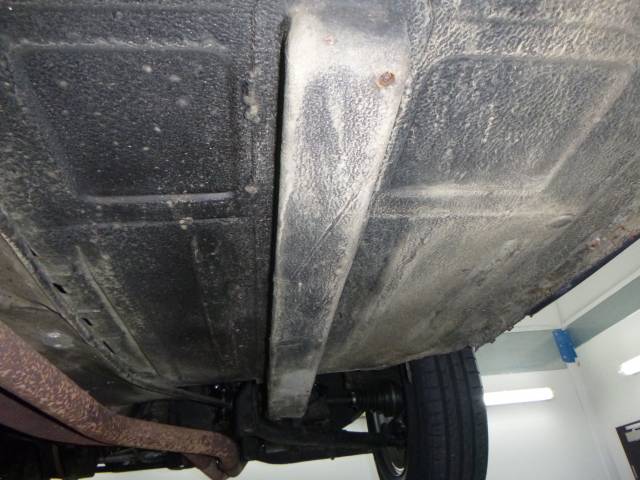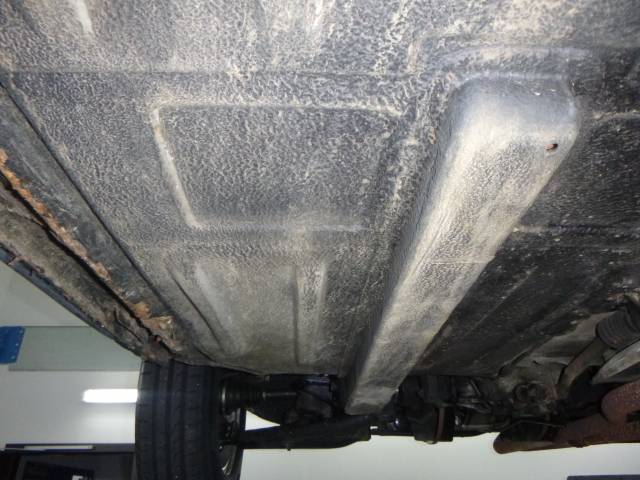 Wankelmotor; Seit 1980 abgemeldet; Restauriert; TOP Fahrzeug
Private

away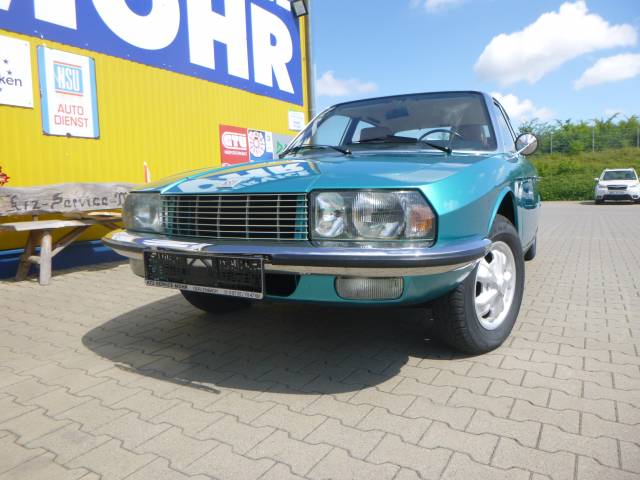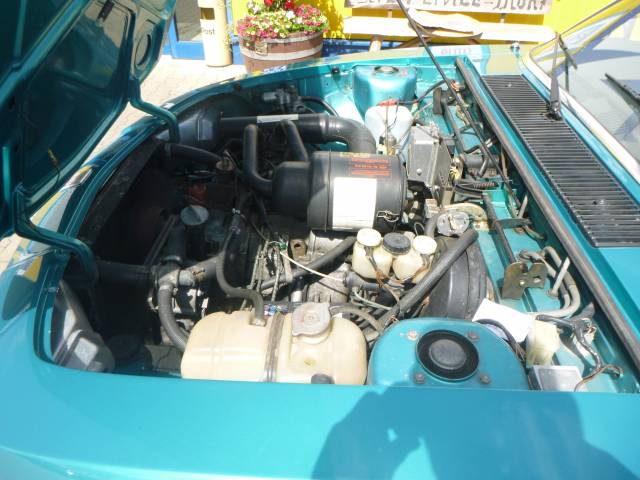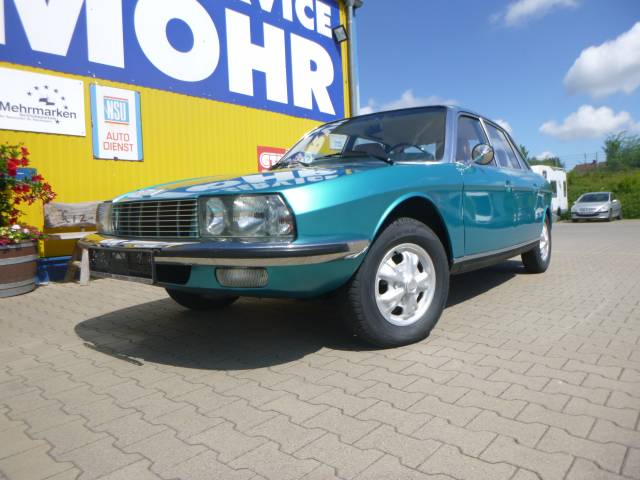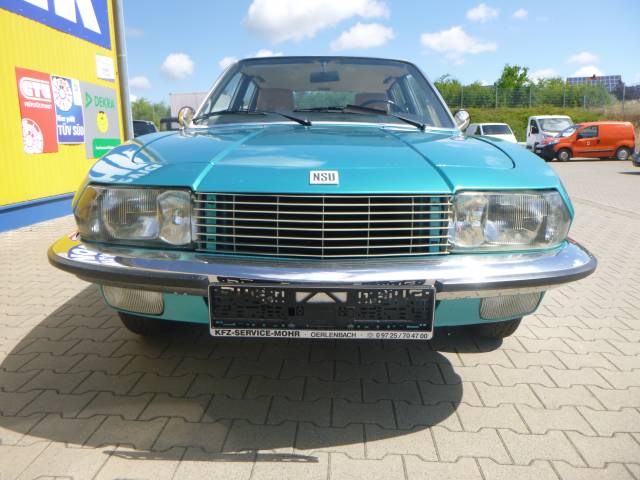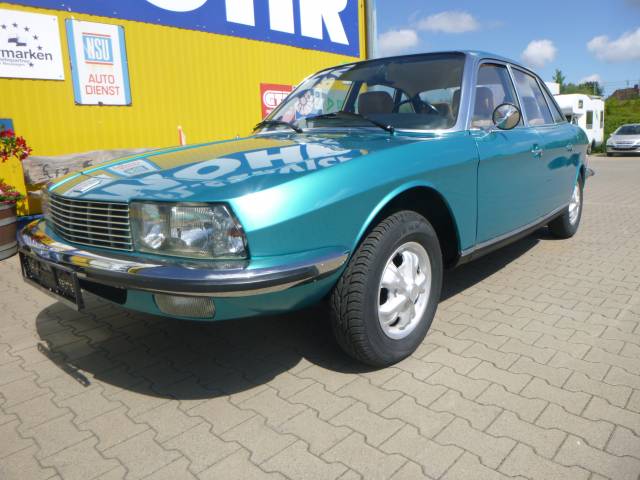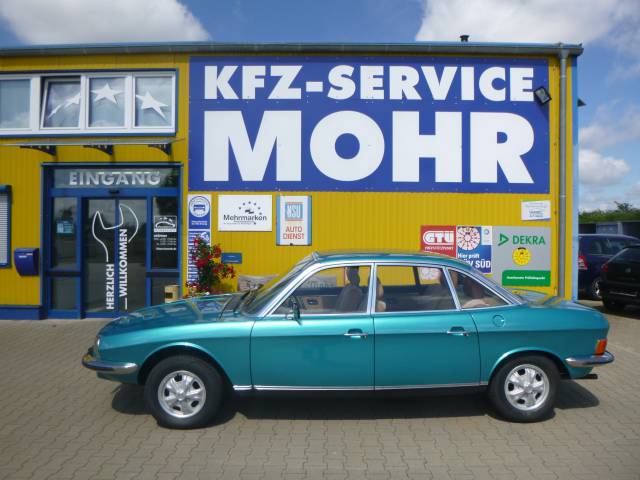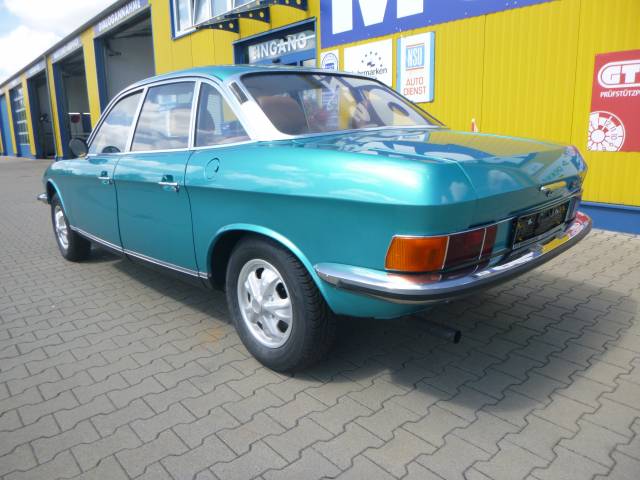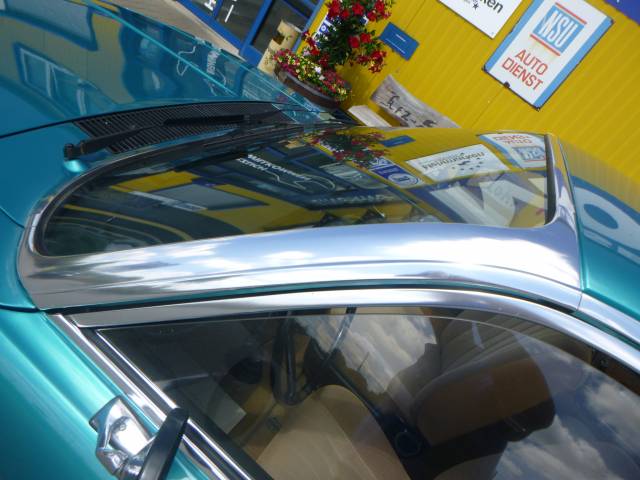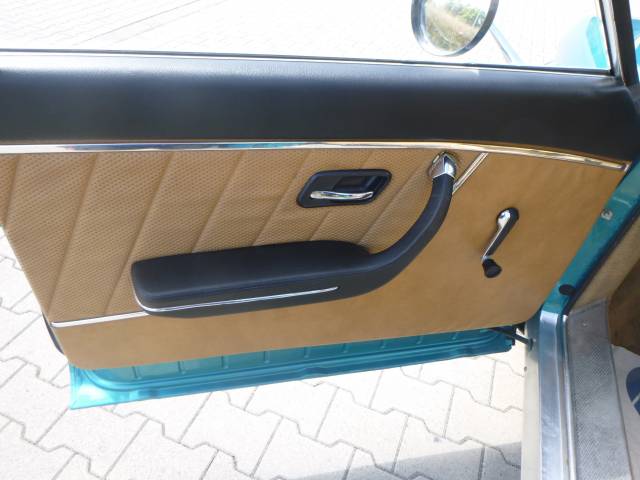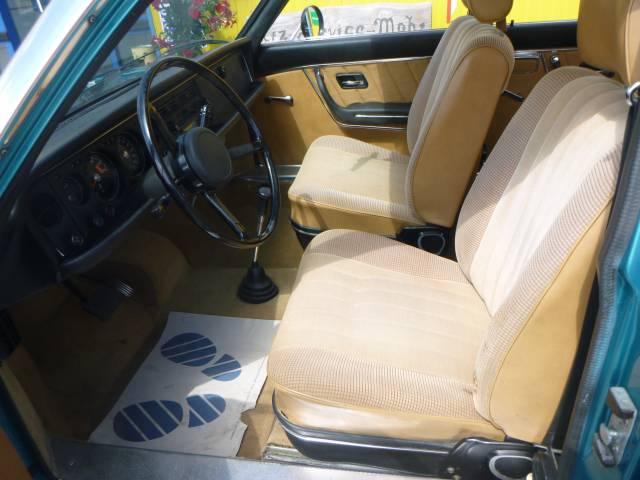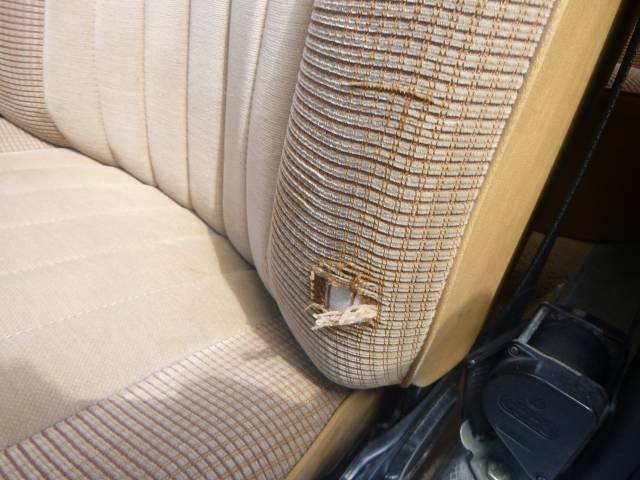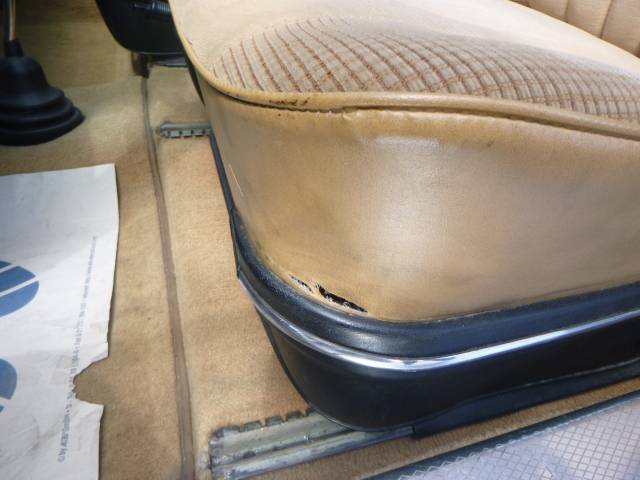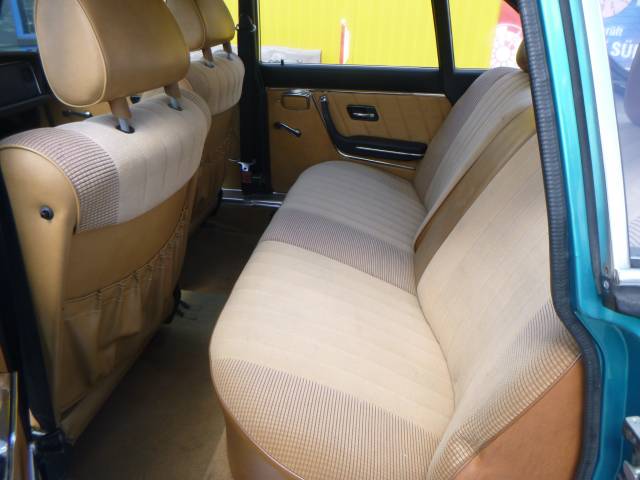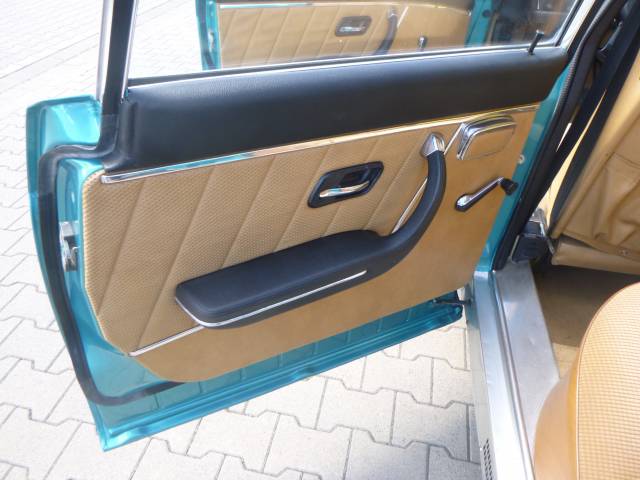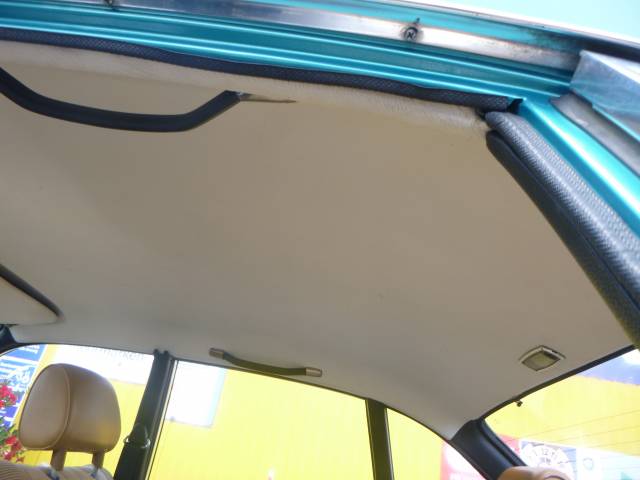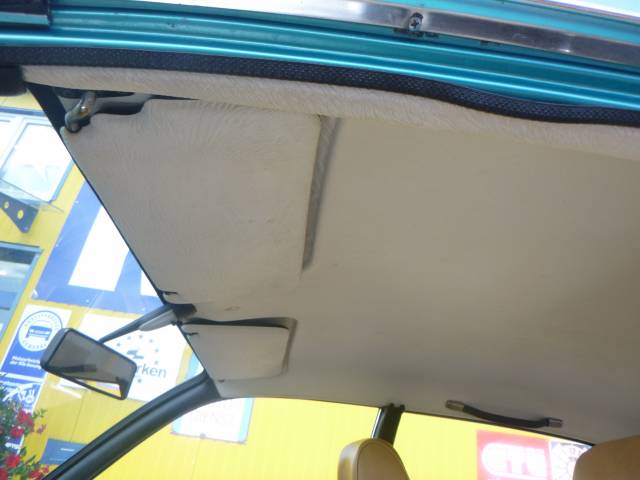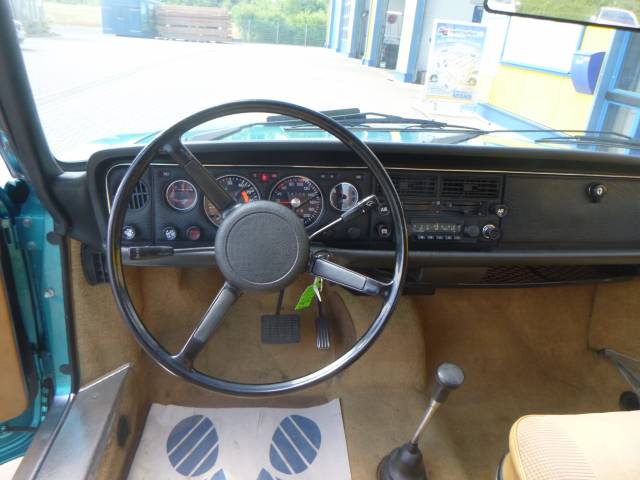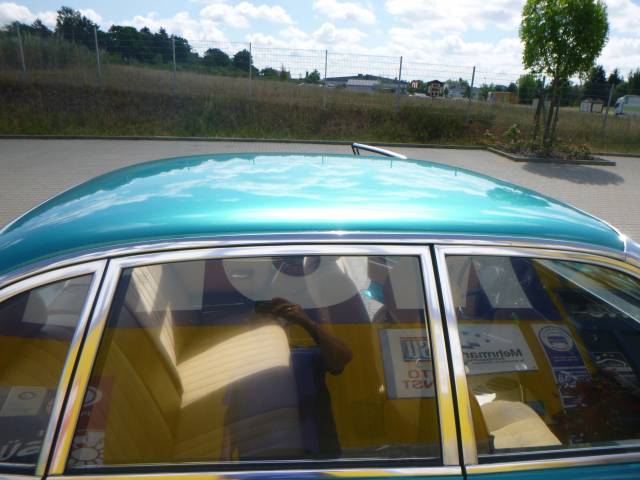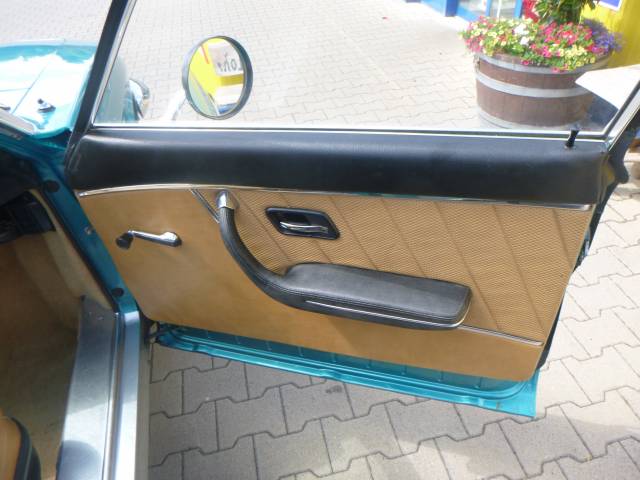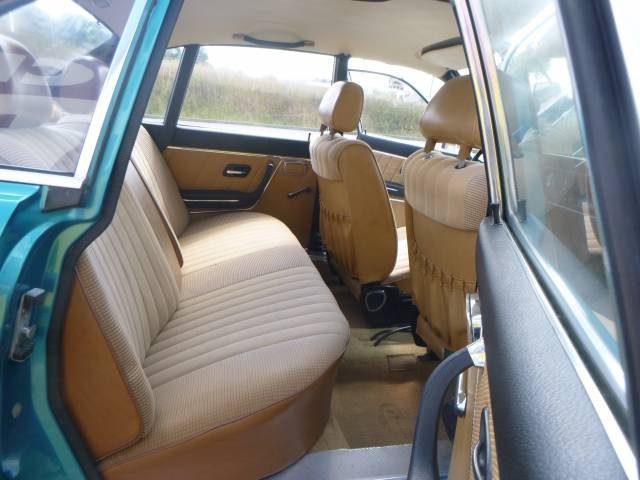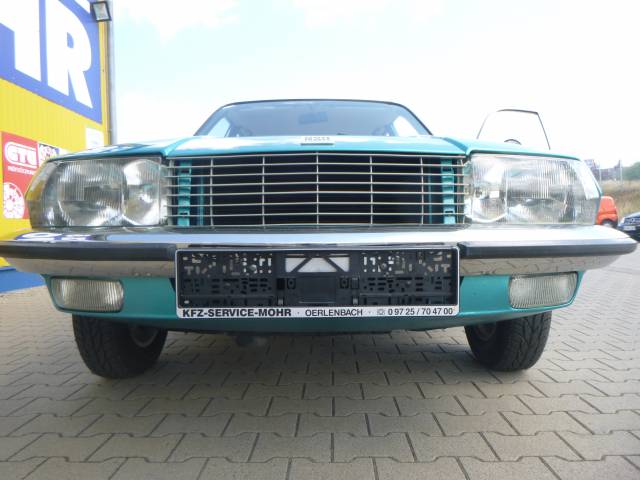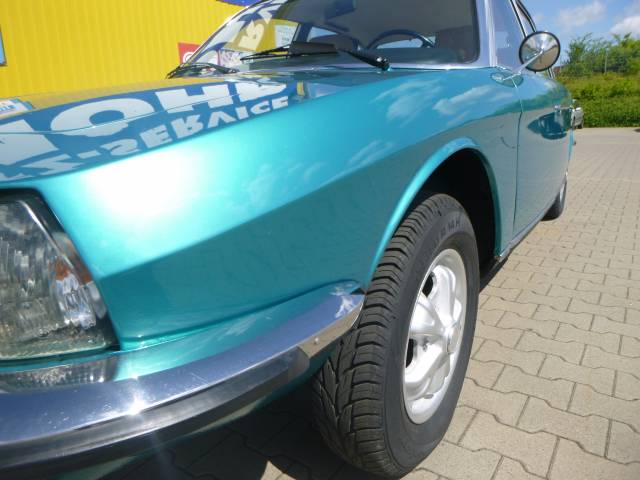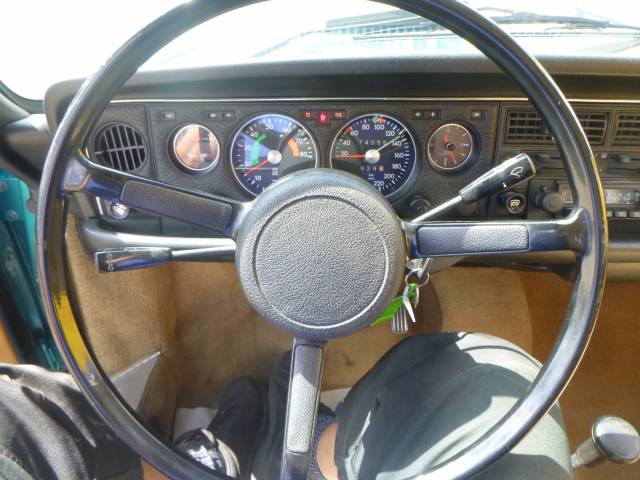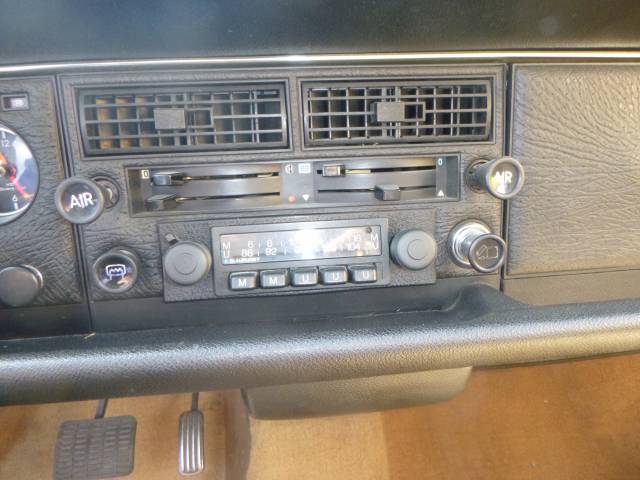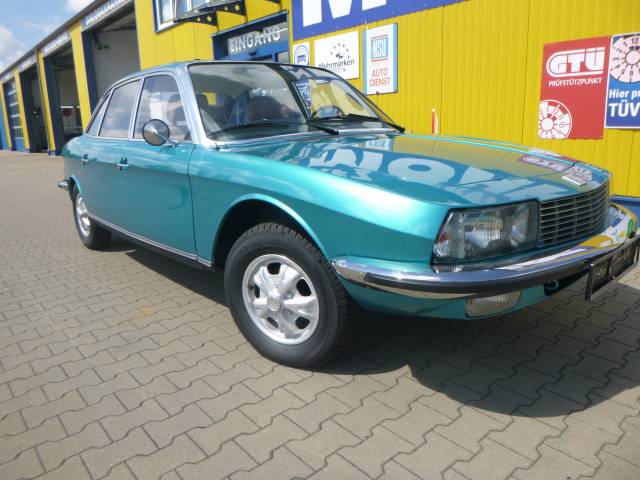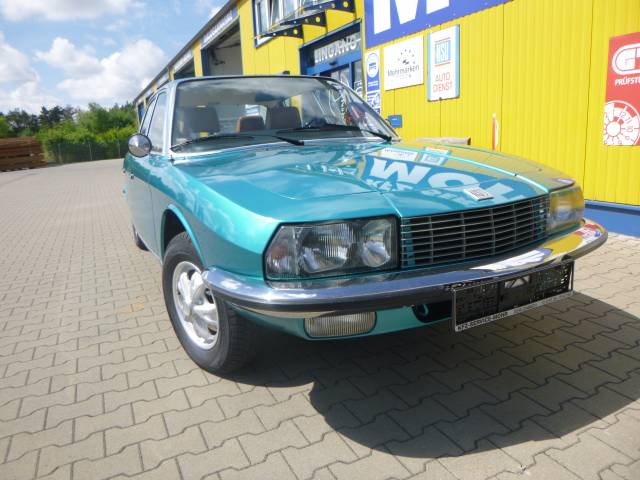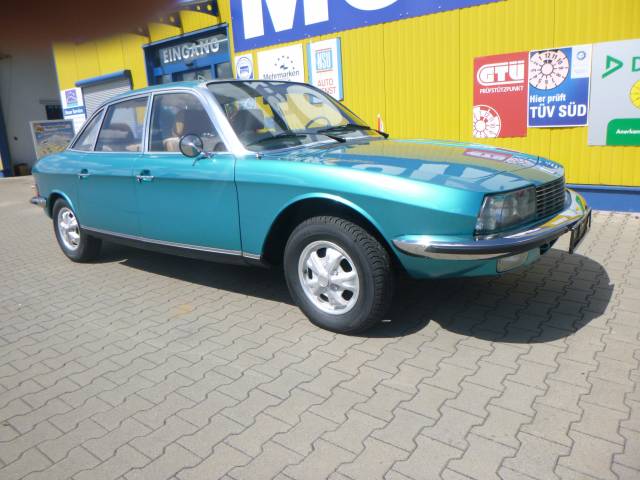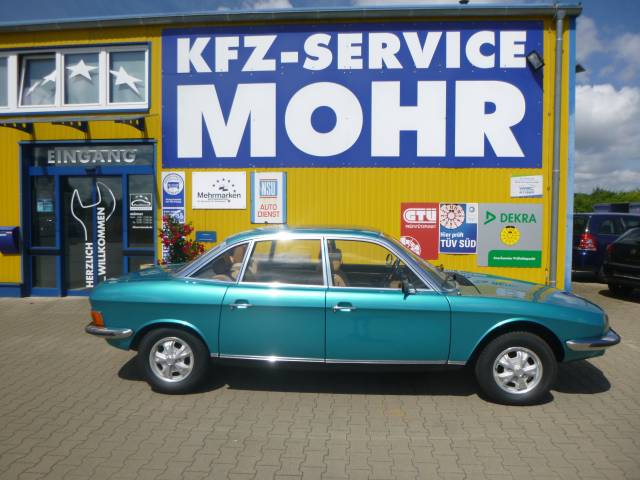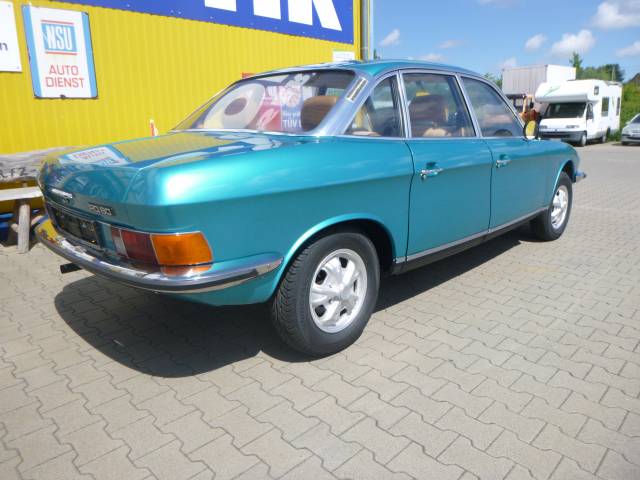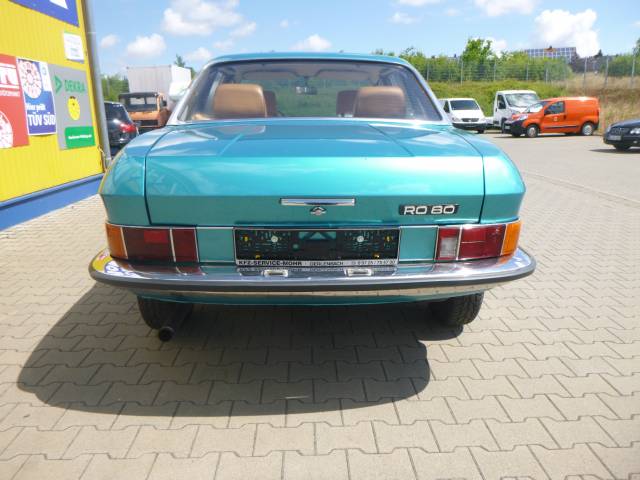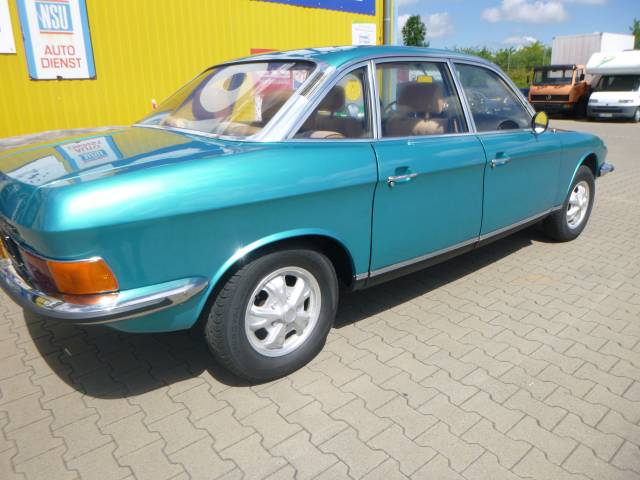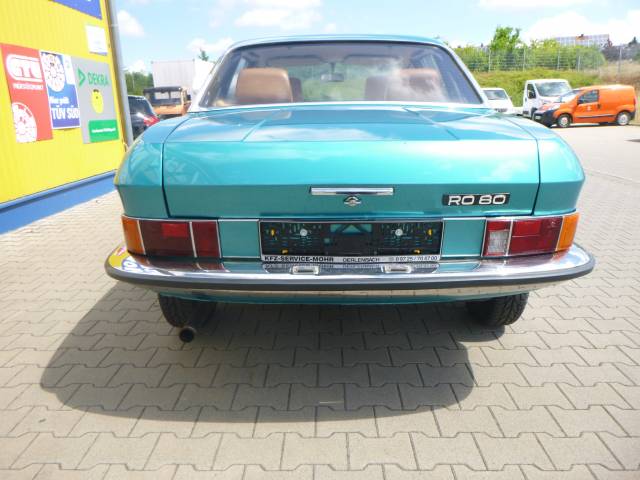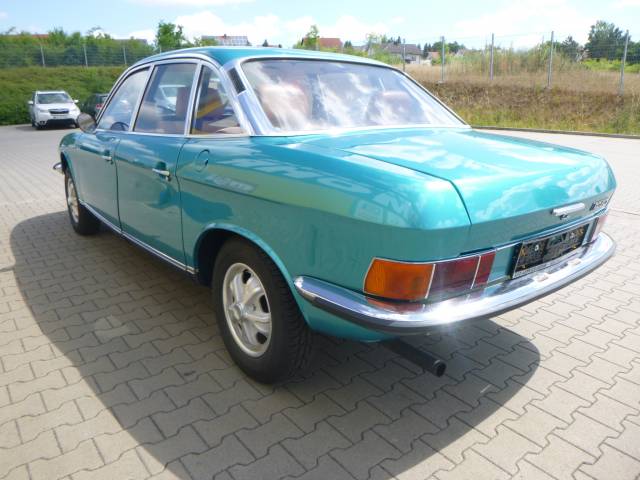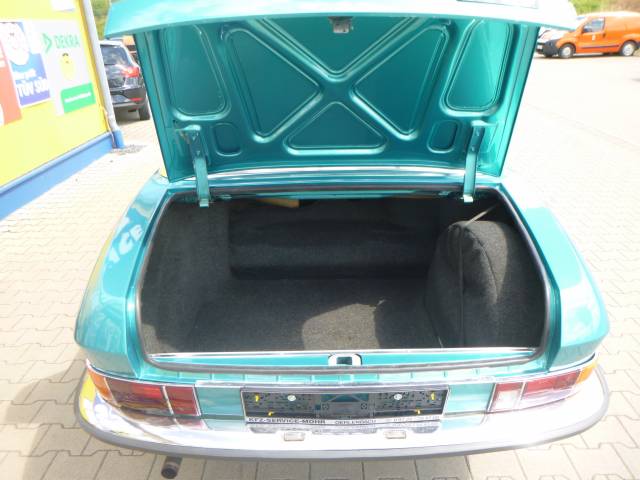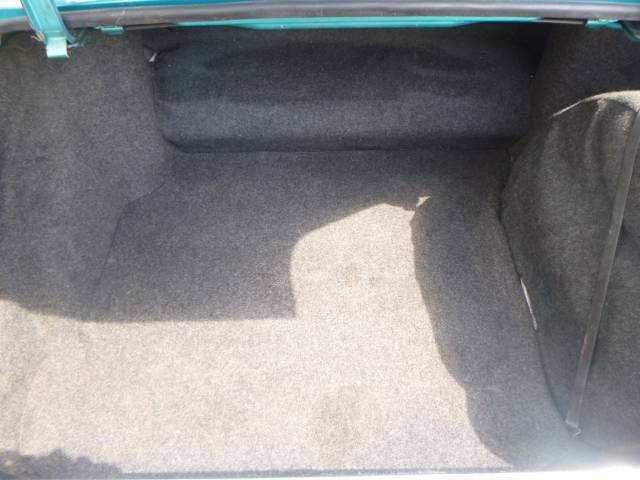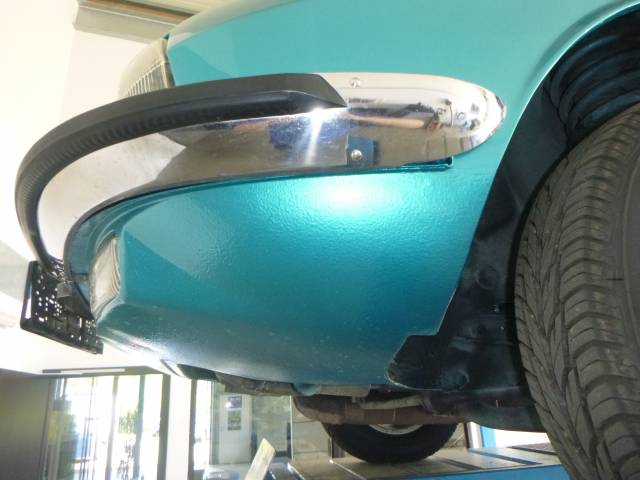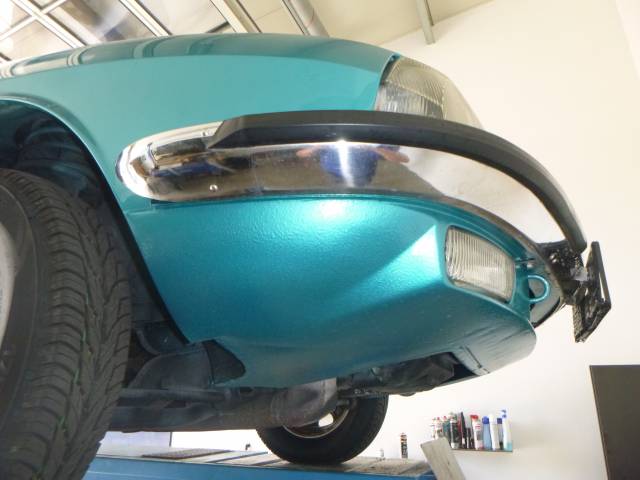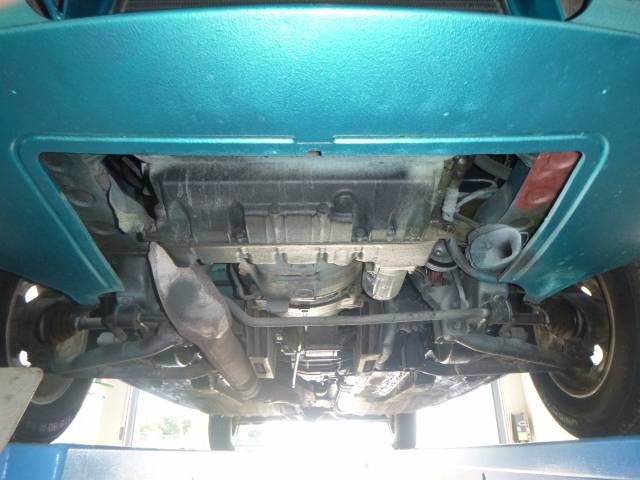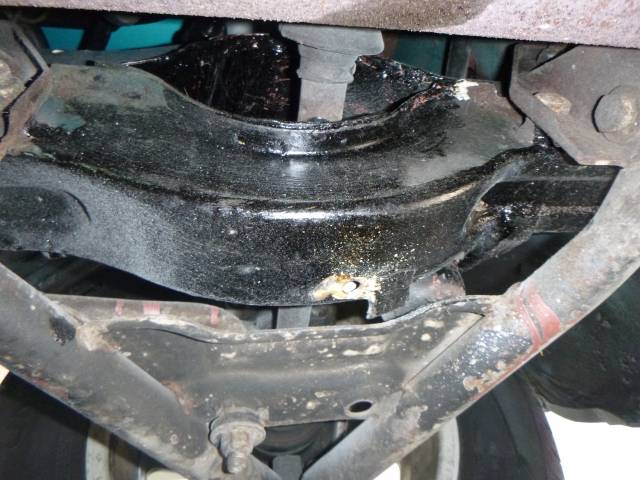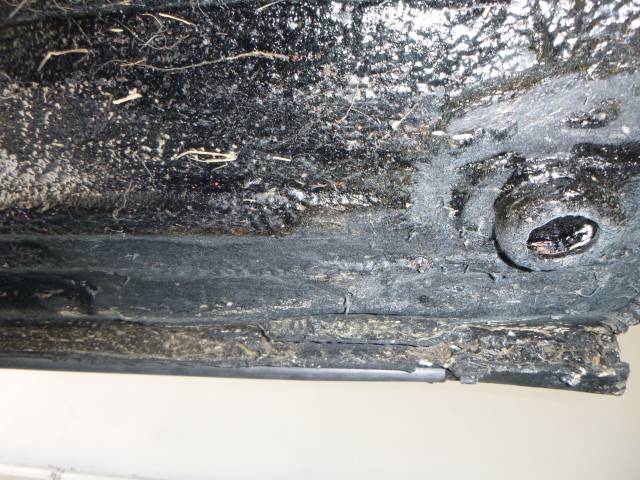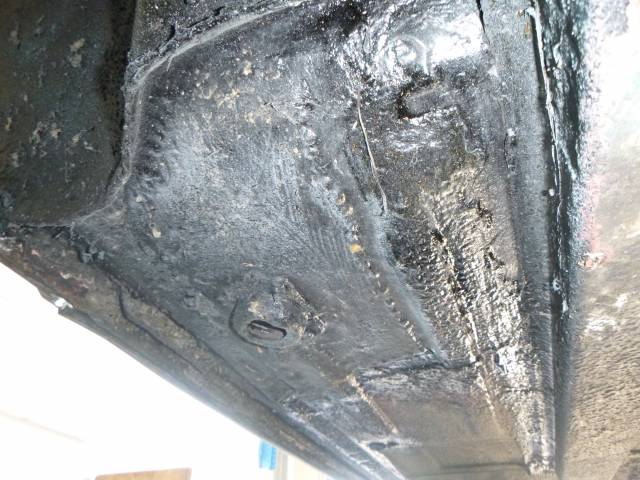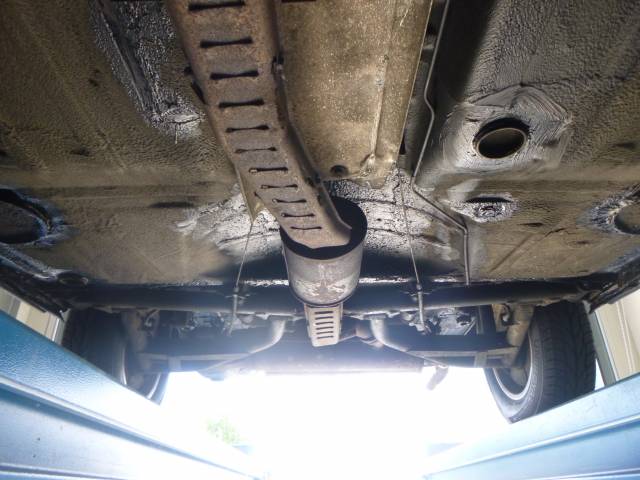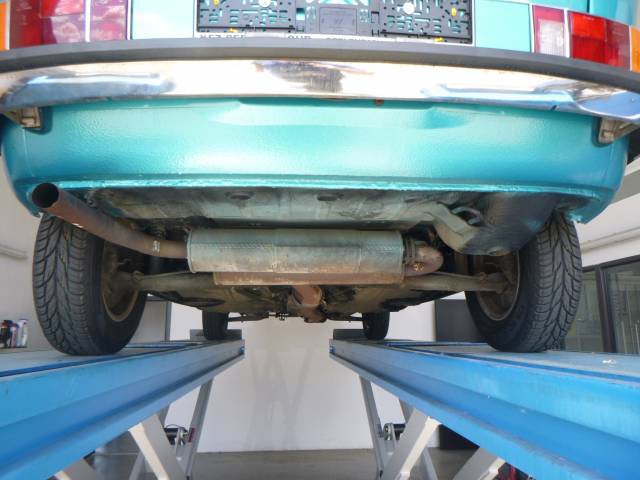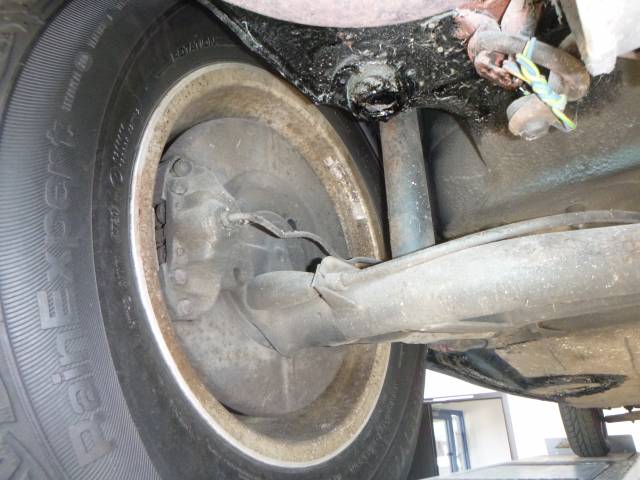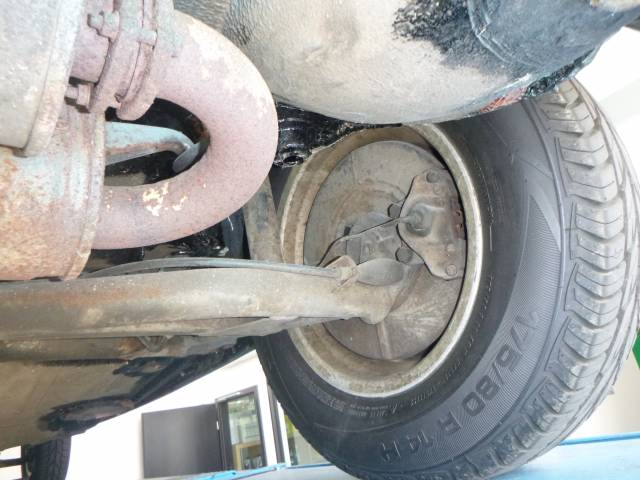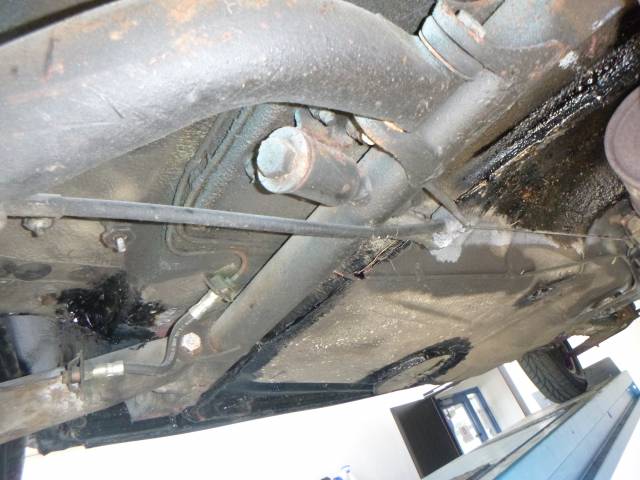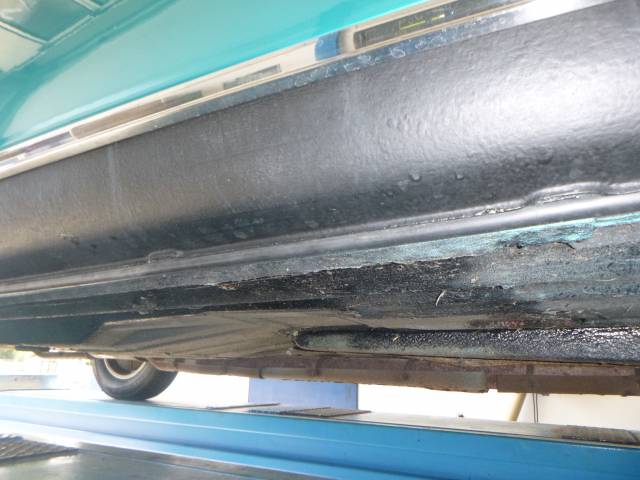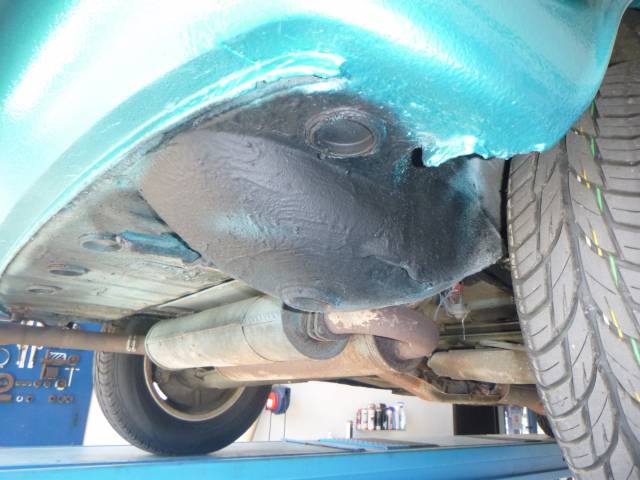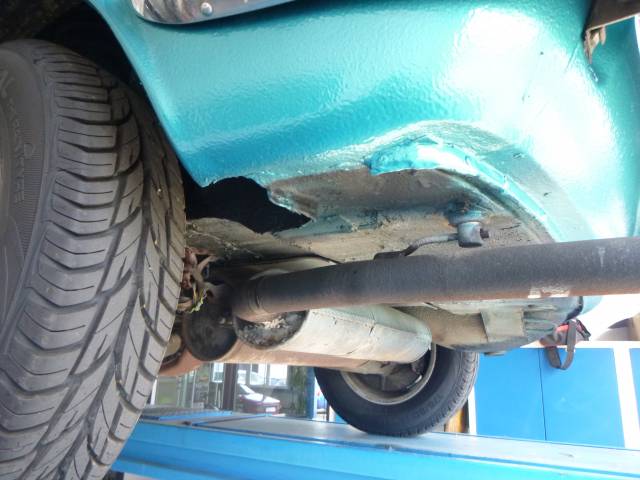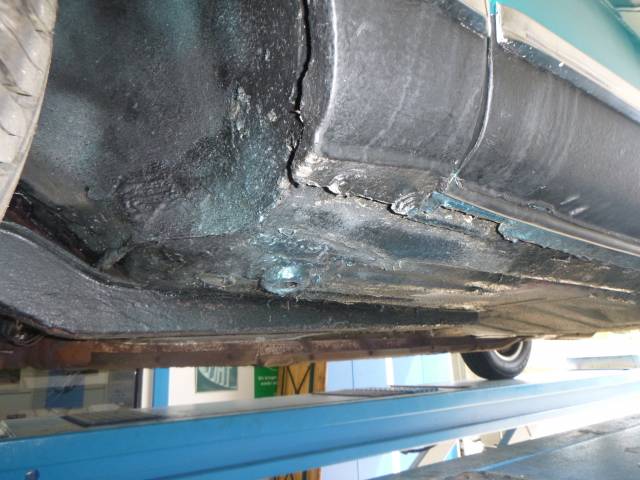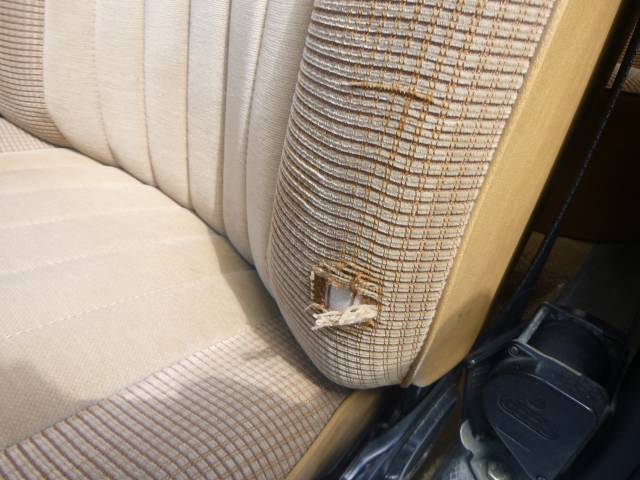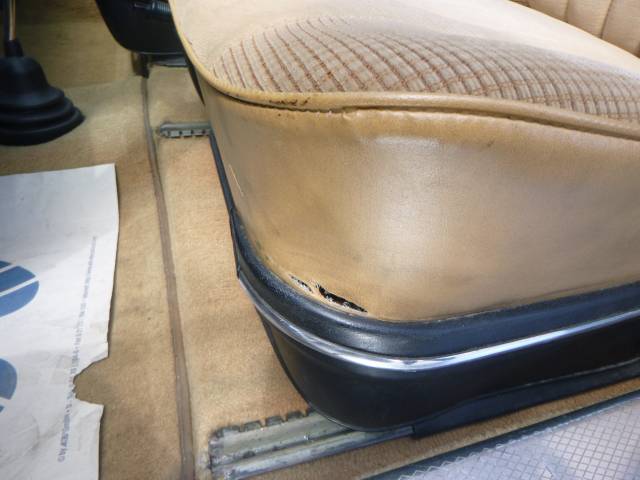 Wankelmotor; guter Zustand; Lack neu 2021; Fuchs Felgen; Designikone
Private

away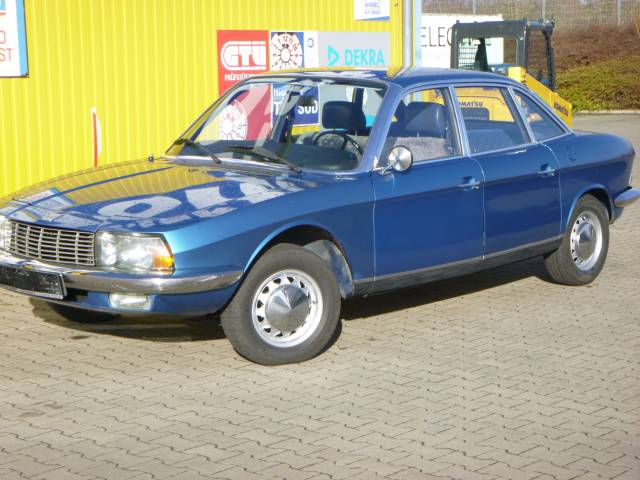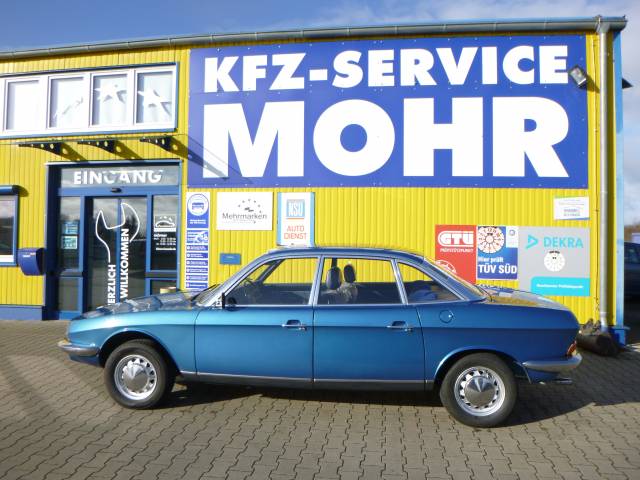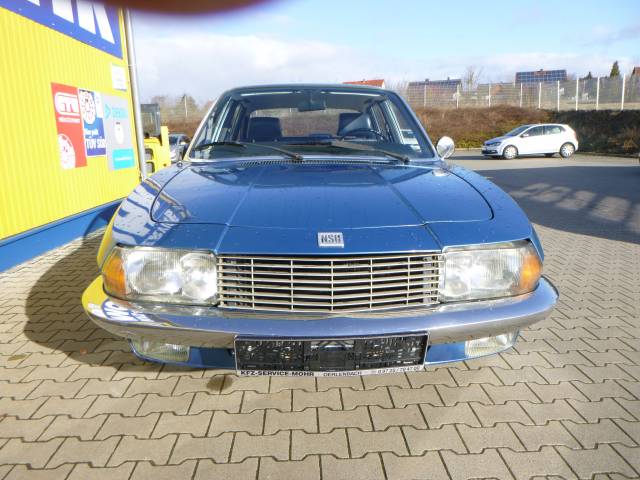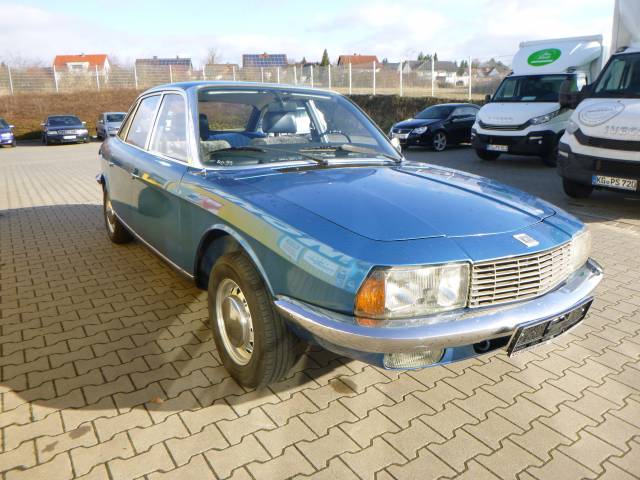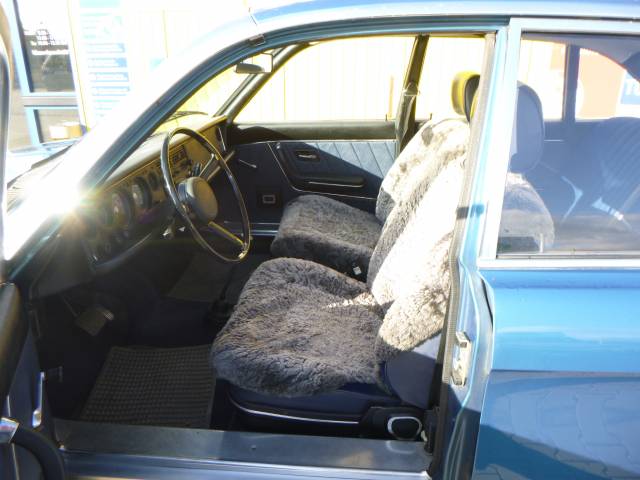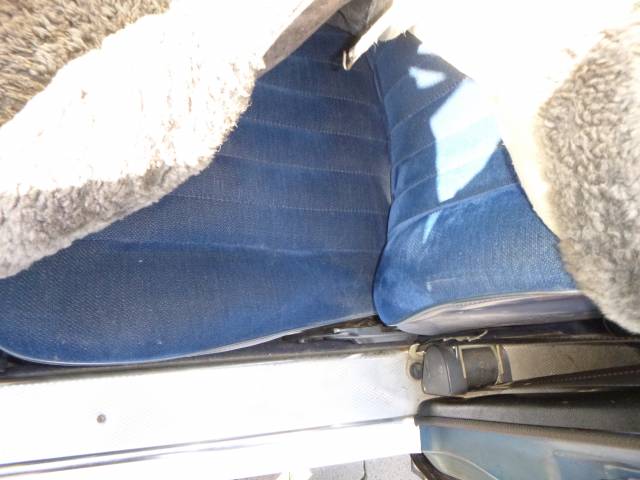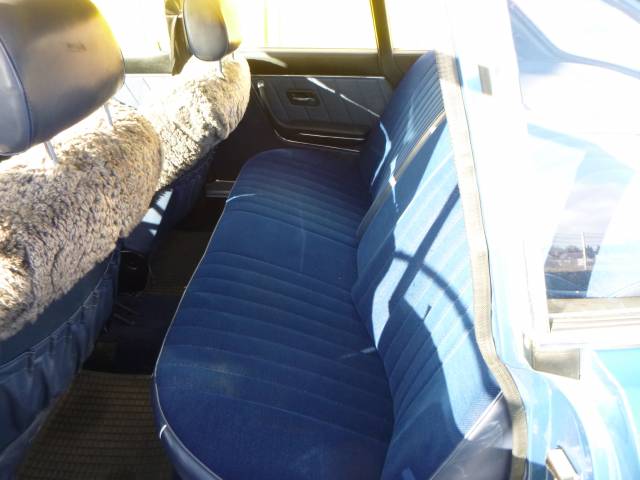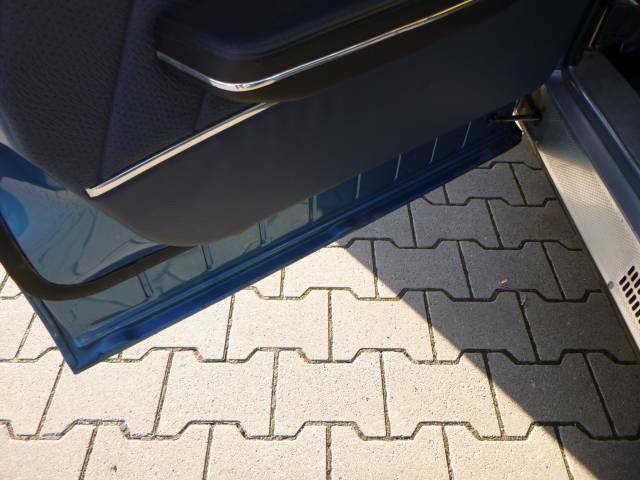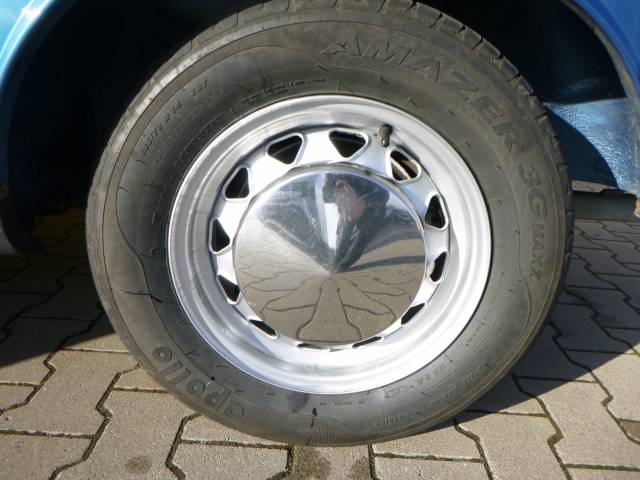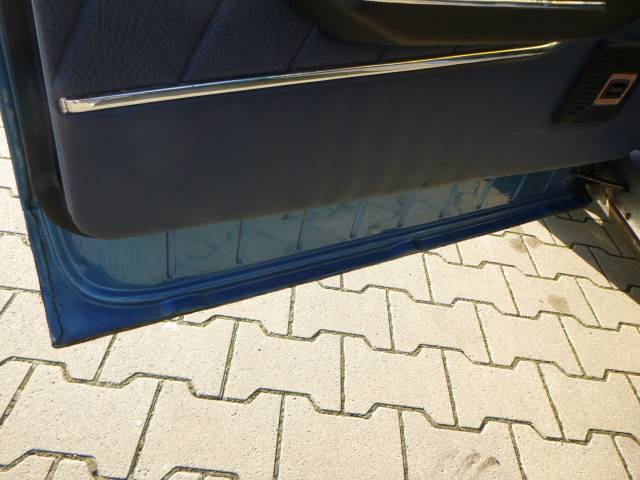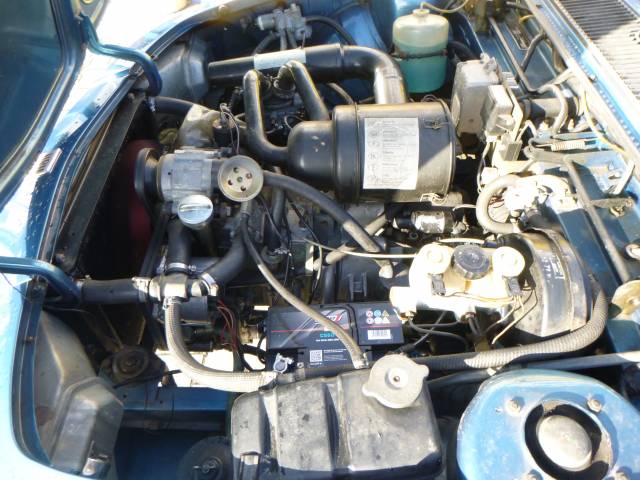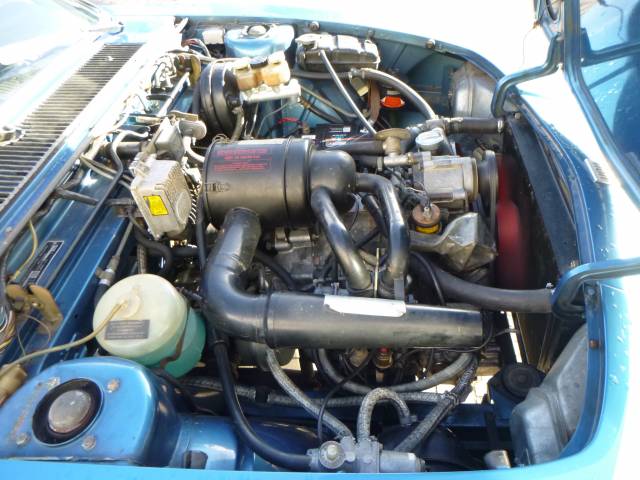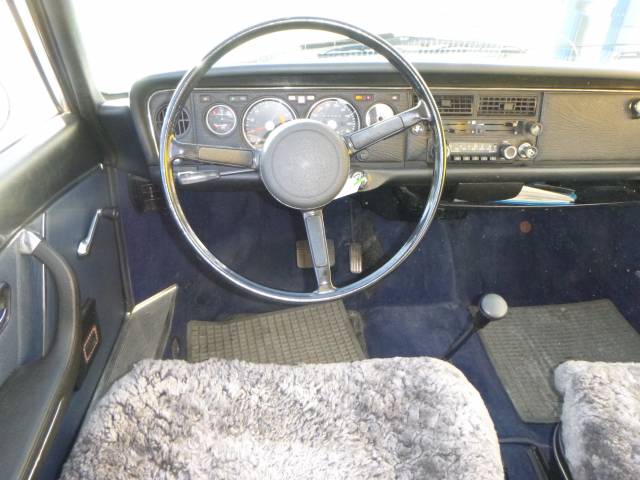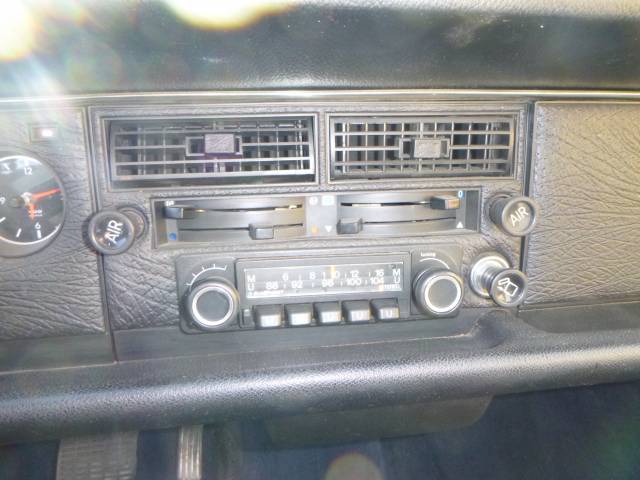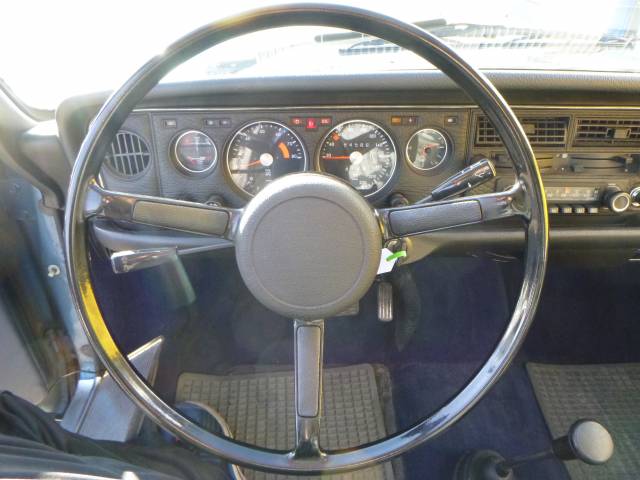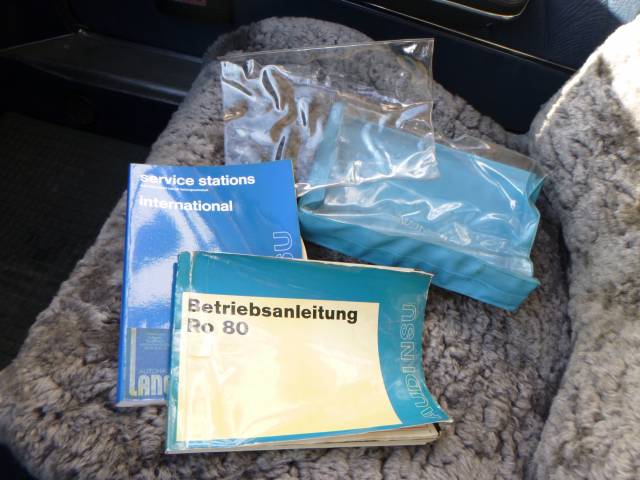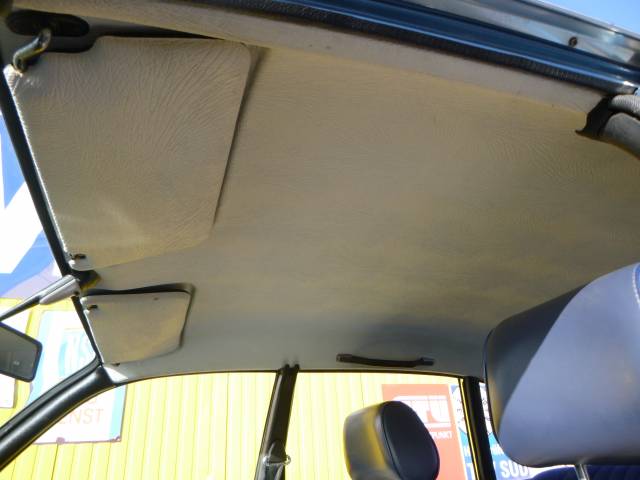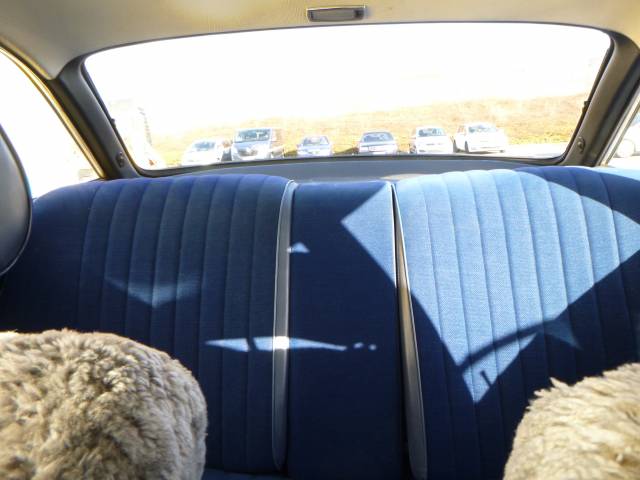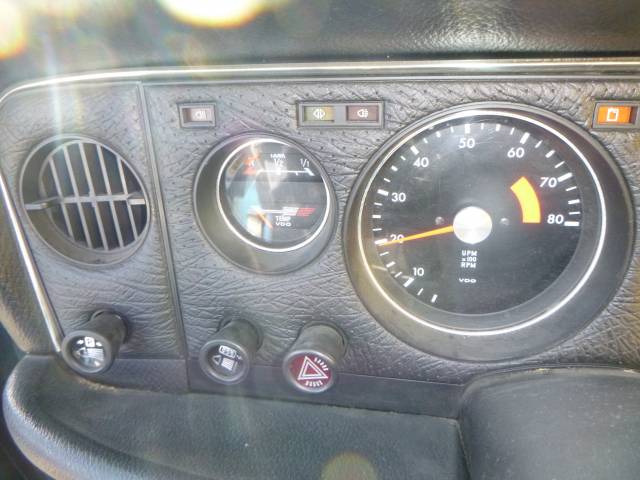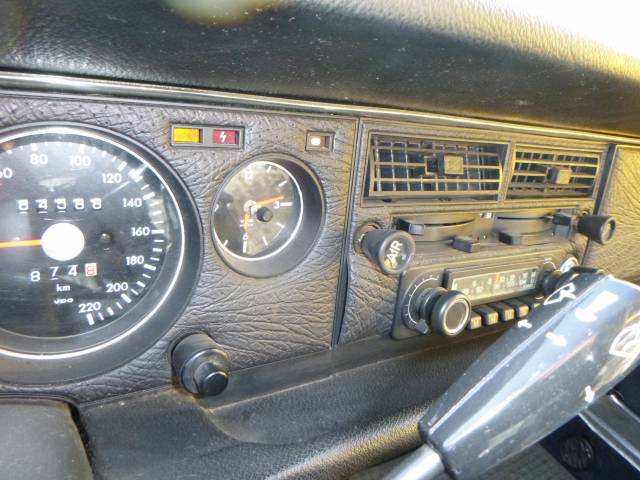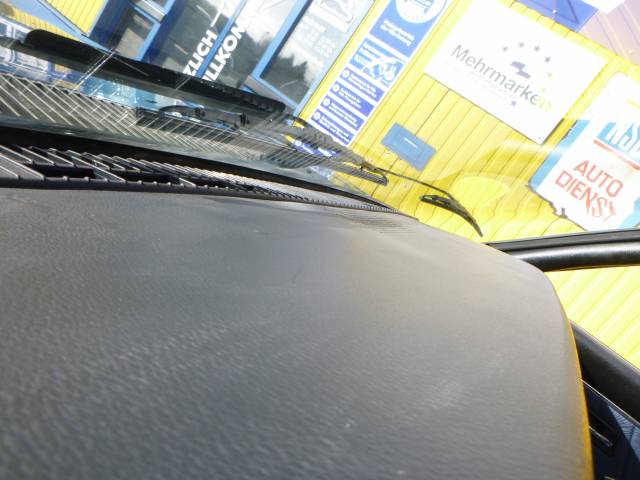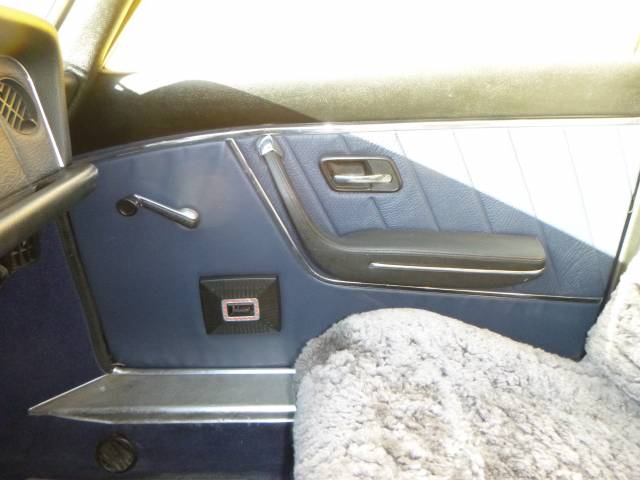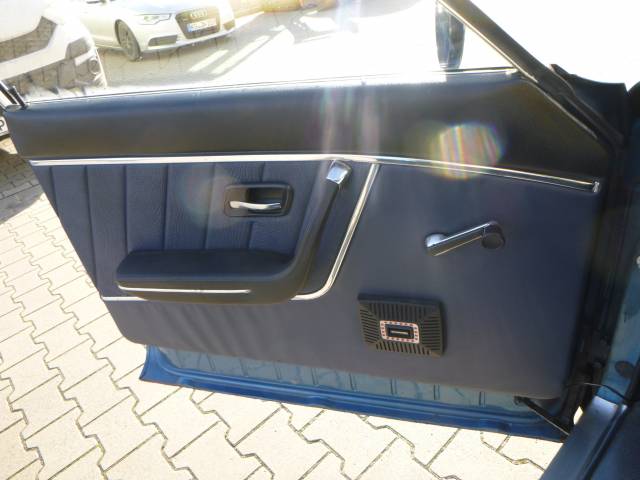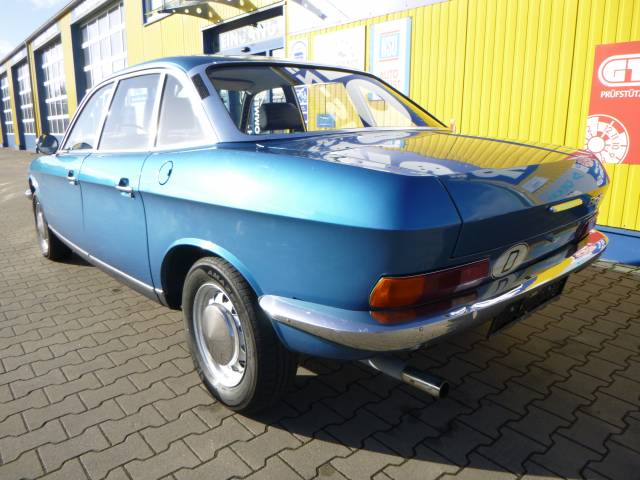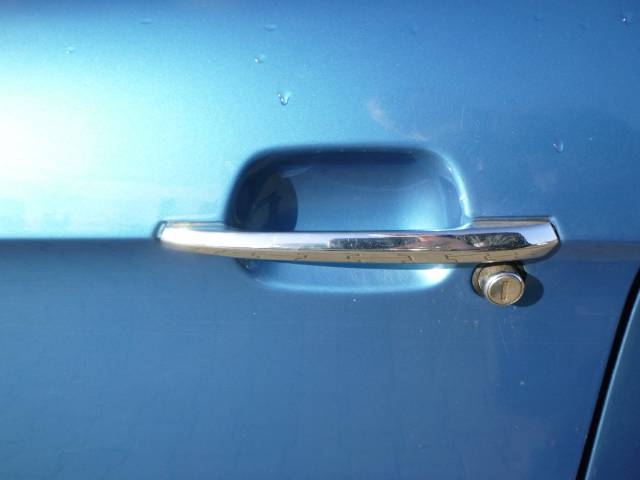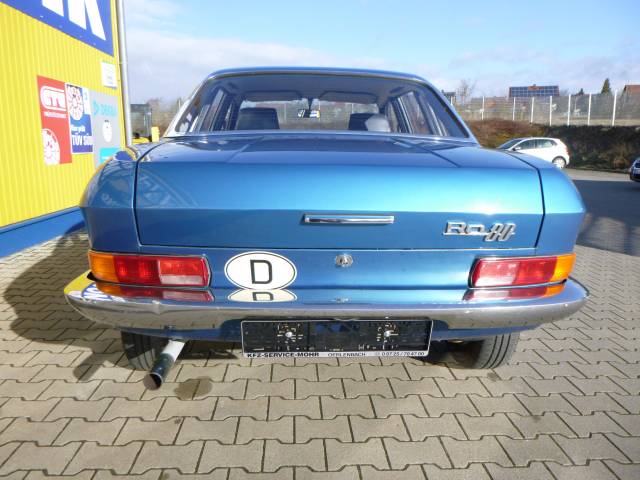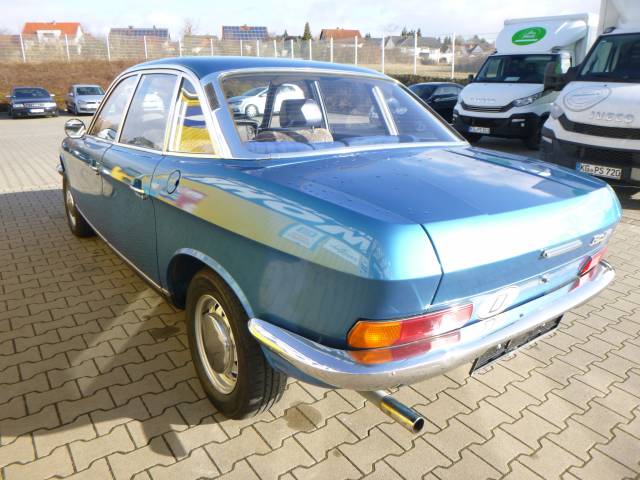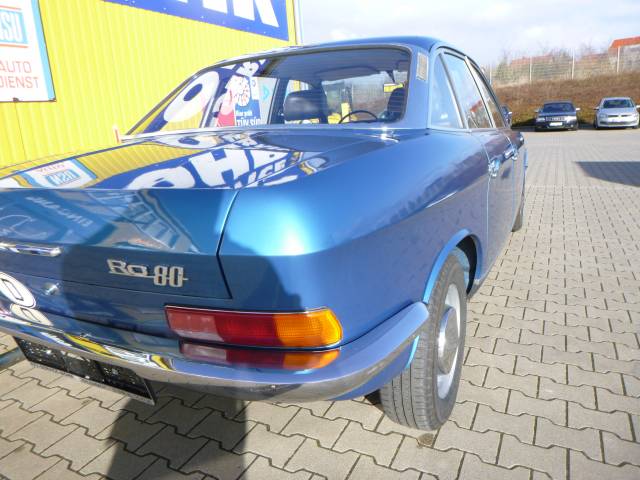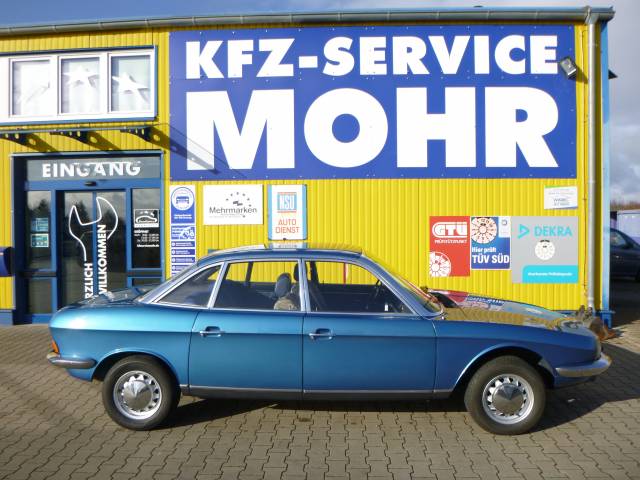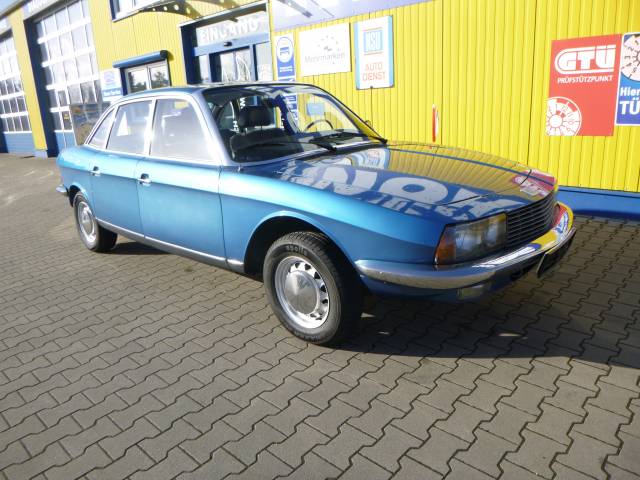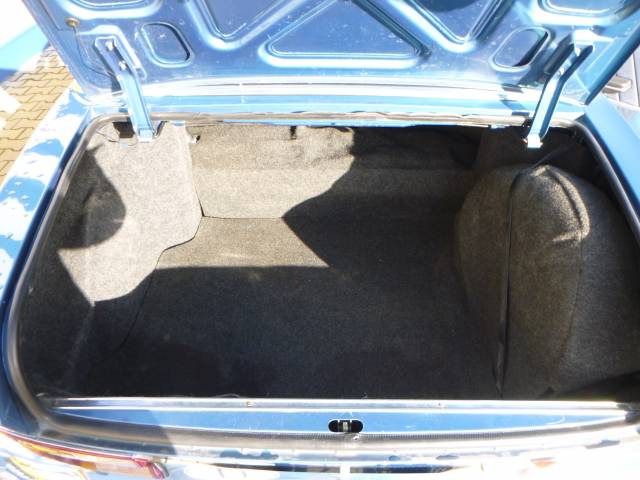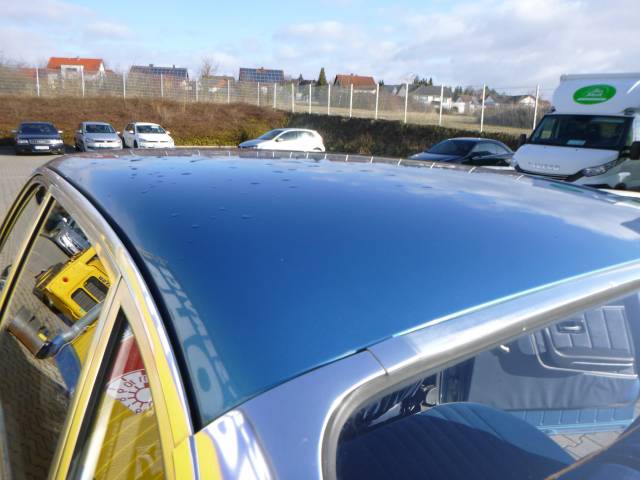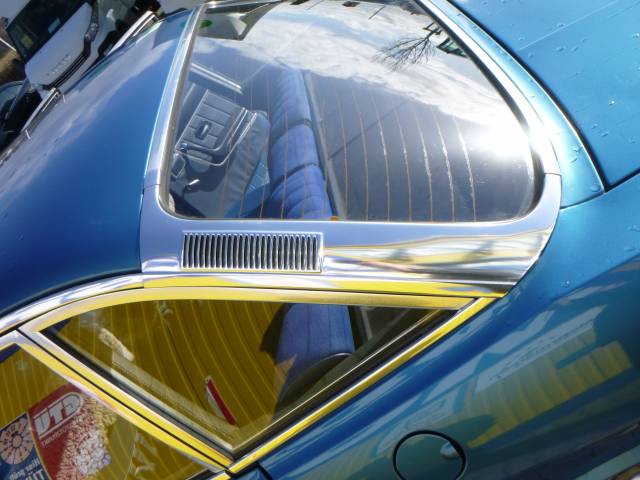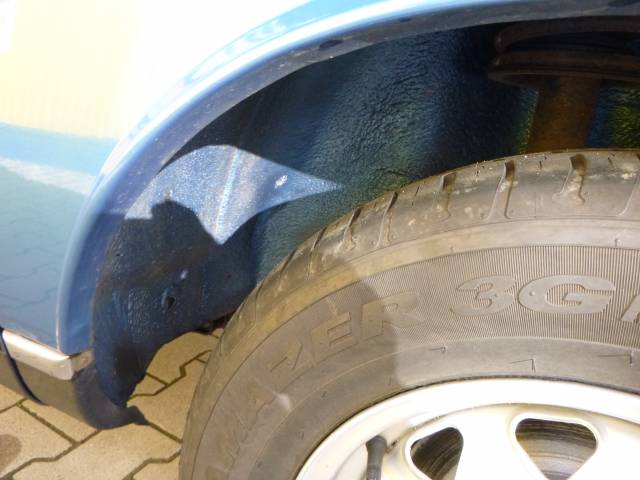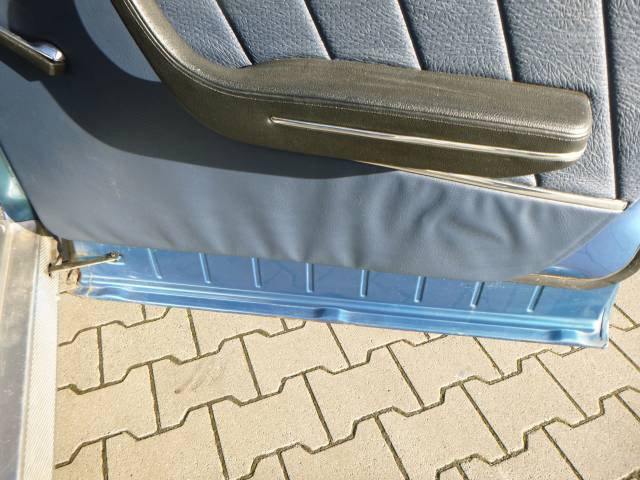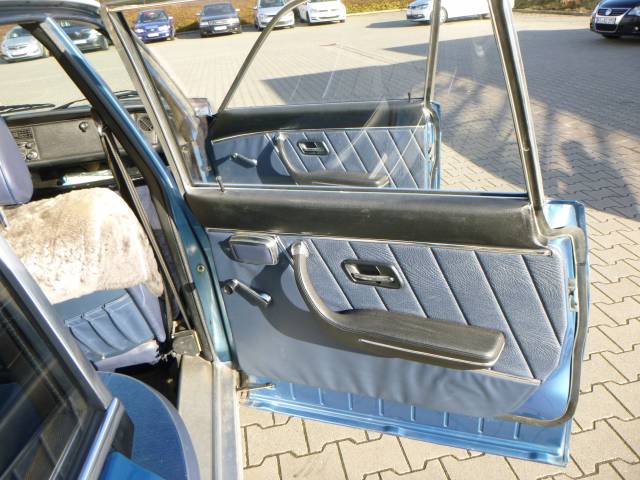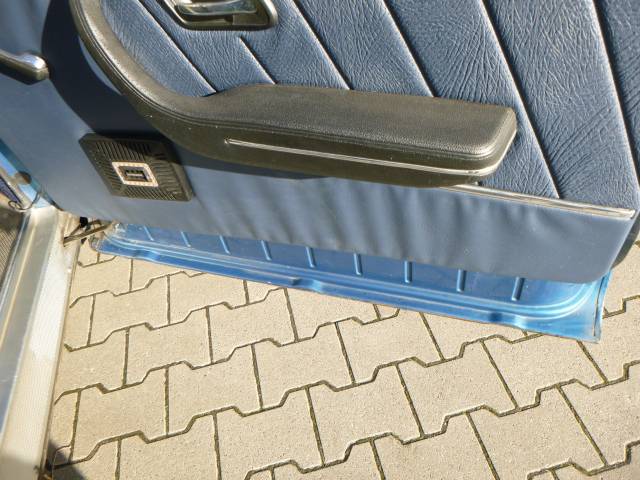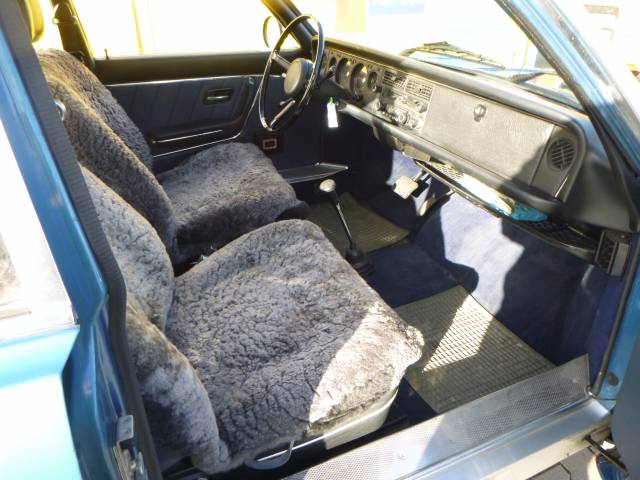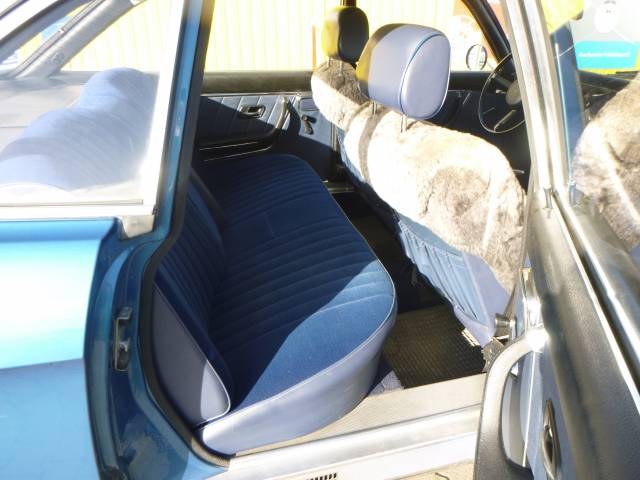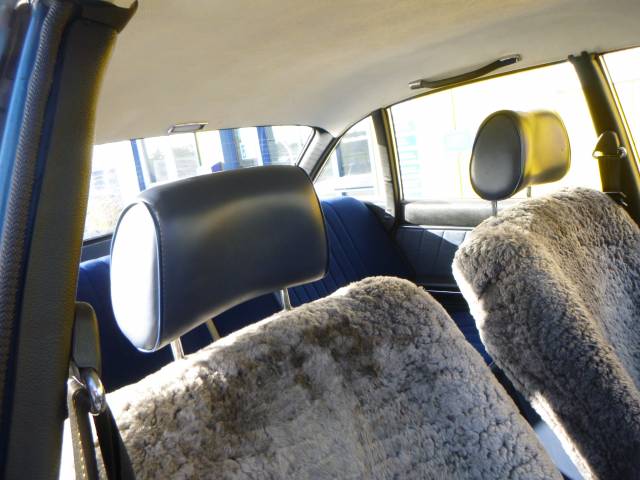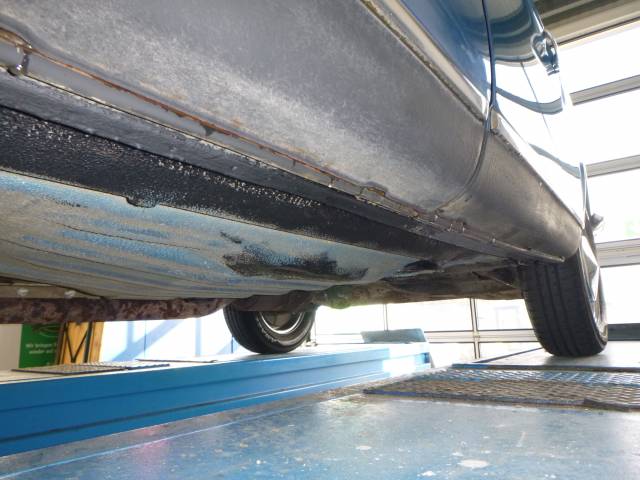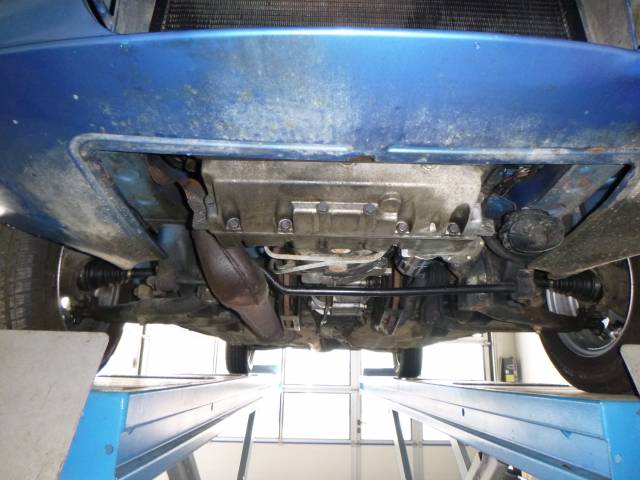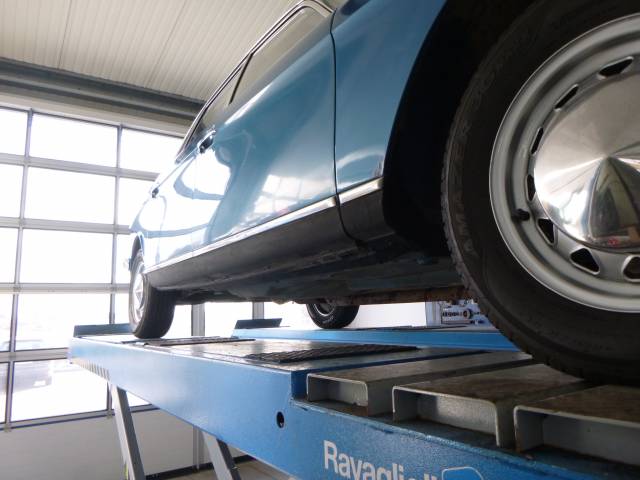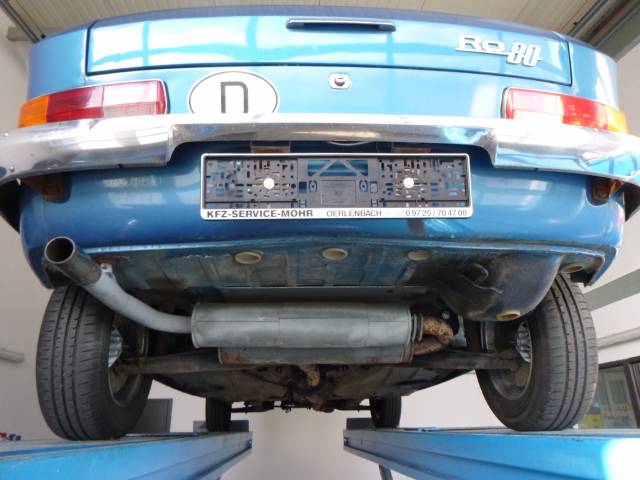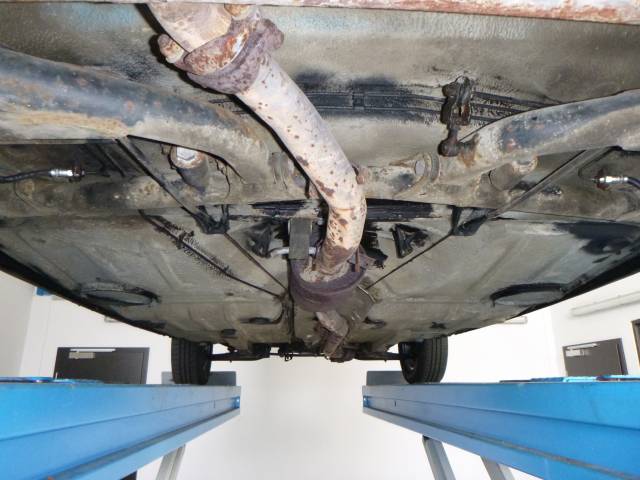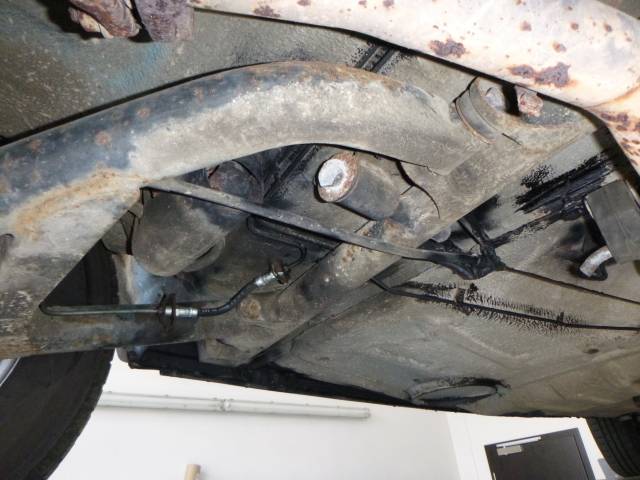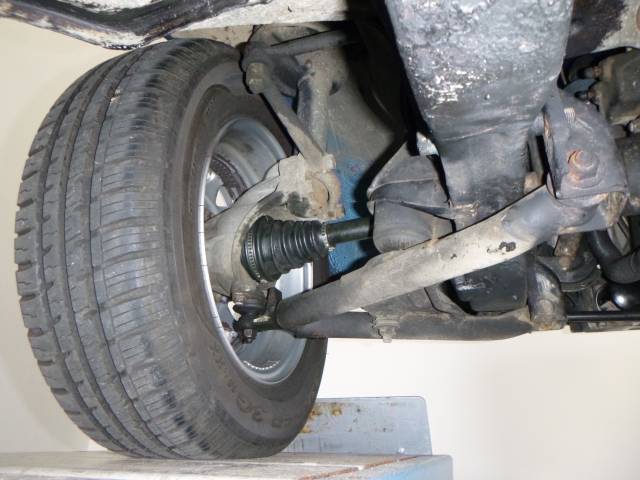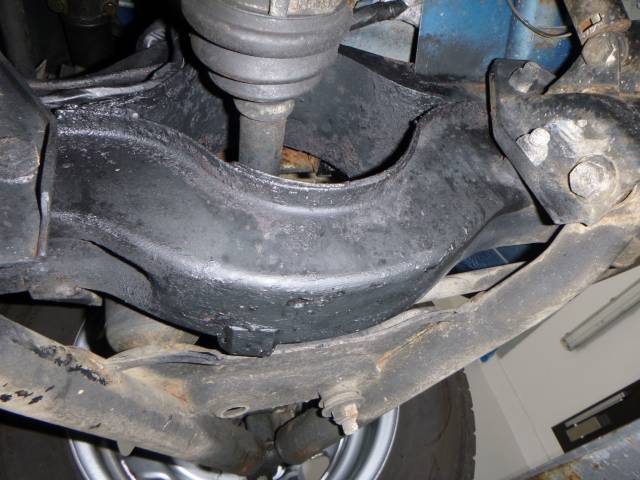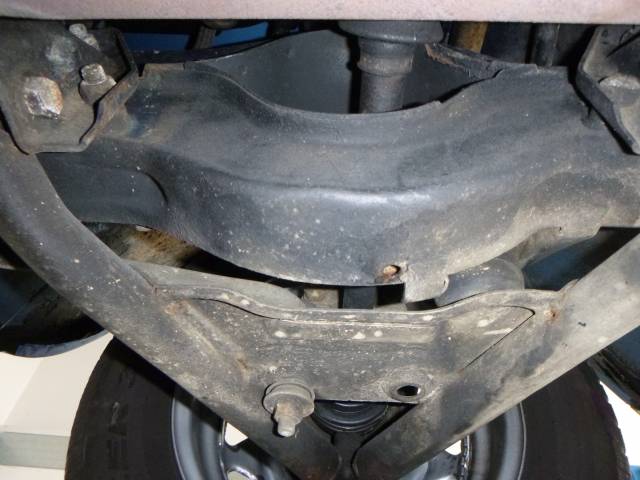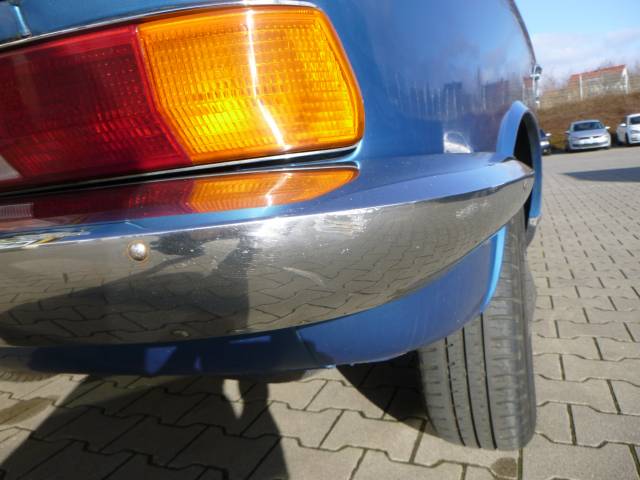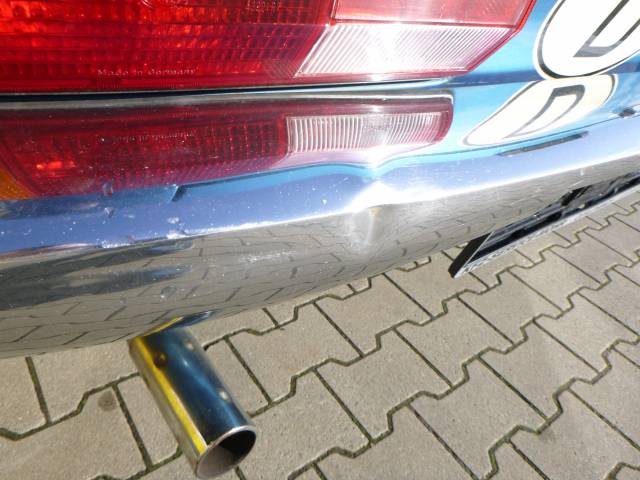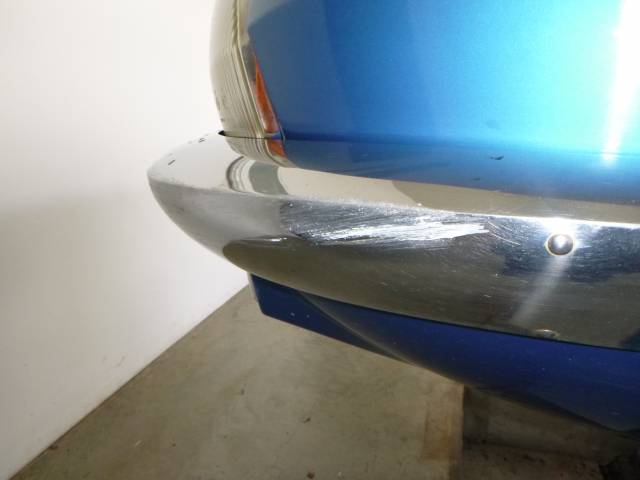 Auto des Jahres 1967; Wankelmotor; Designikone
Private

away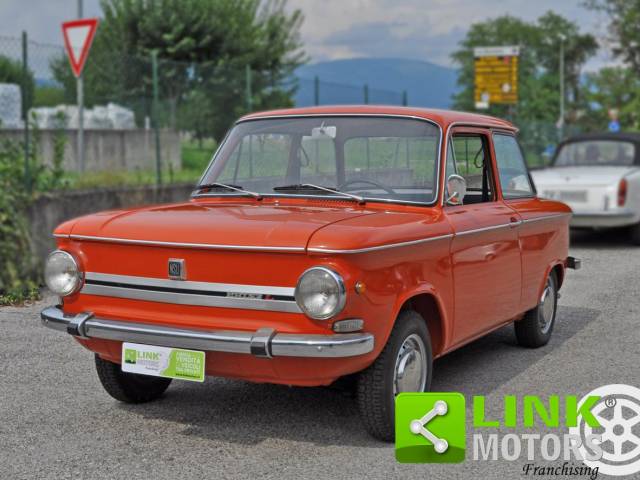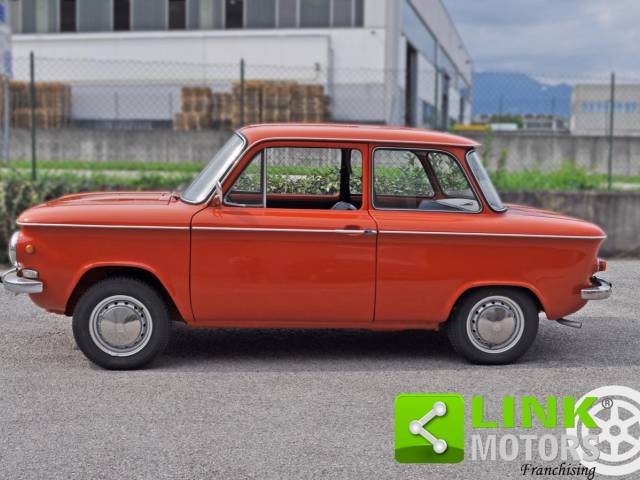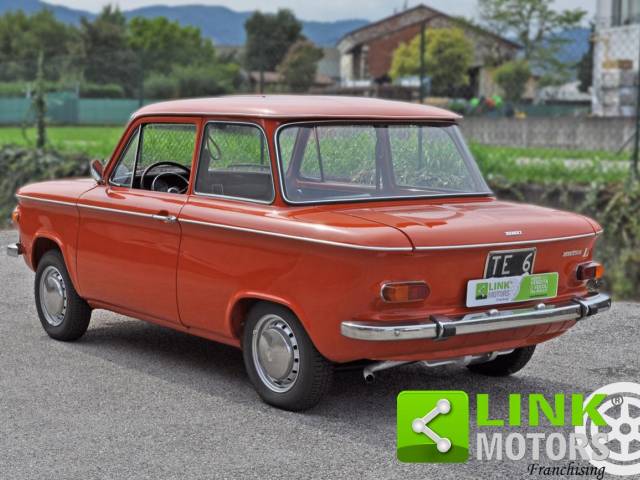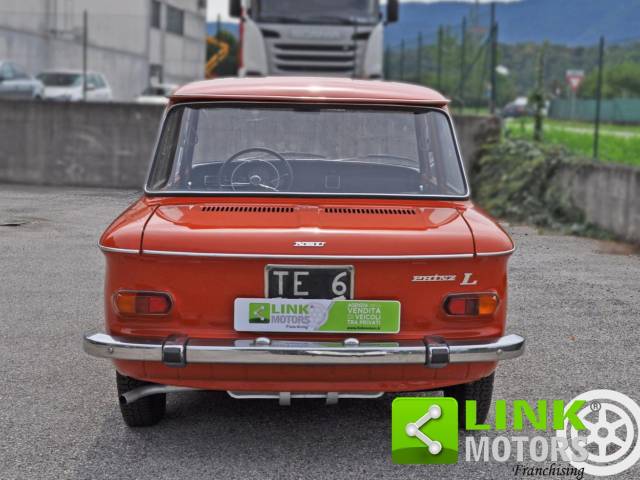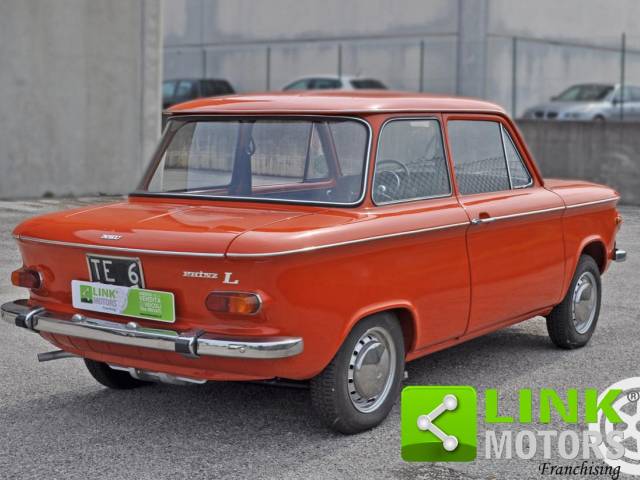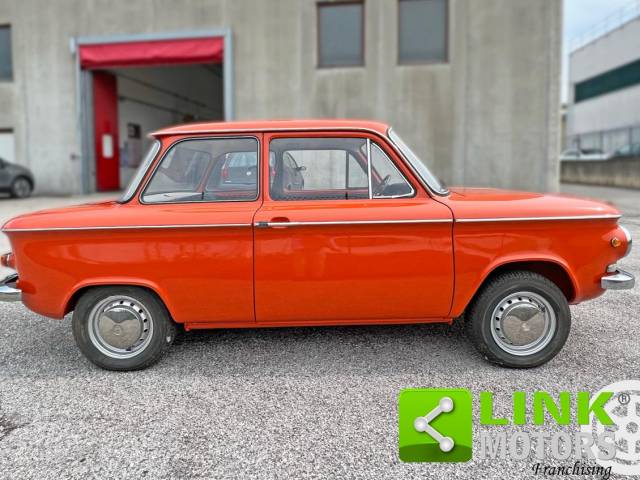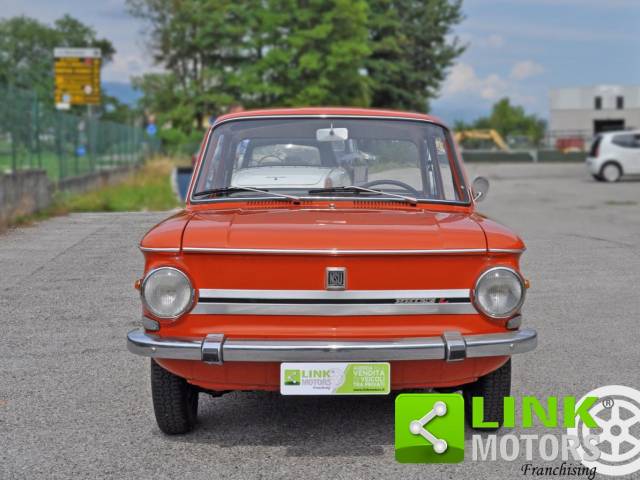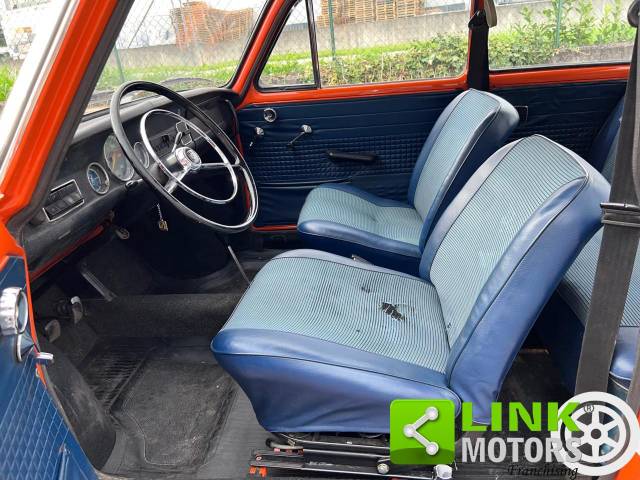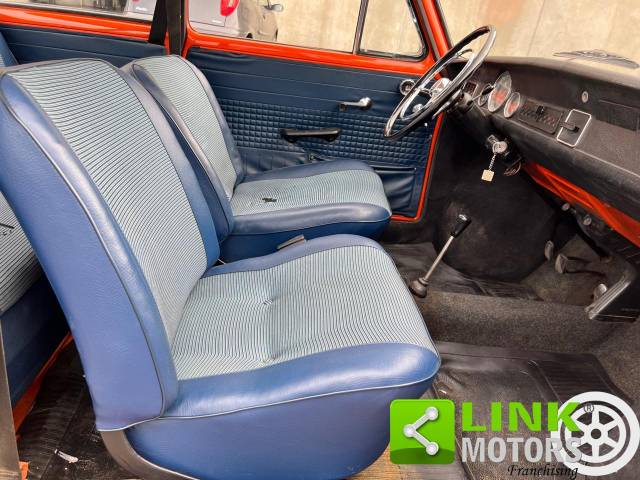 NSU PRINZ Prinz L 4
Dealer

away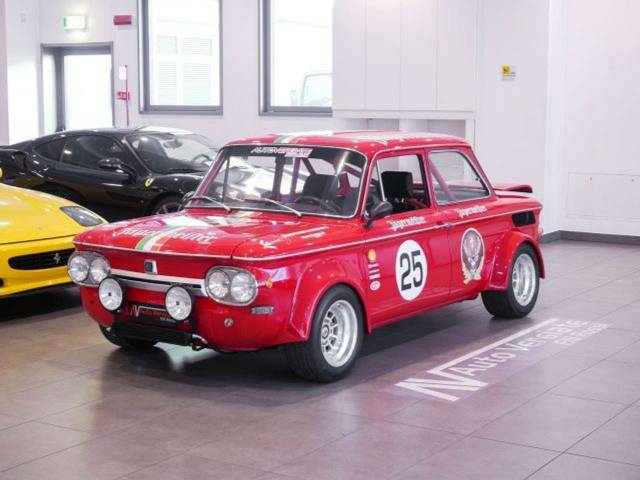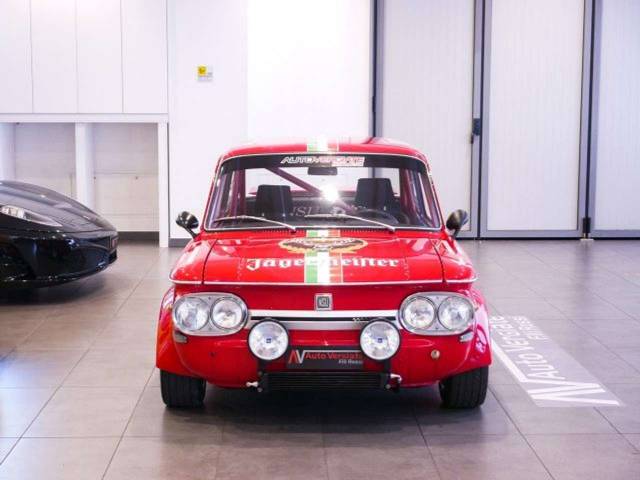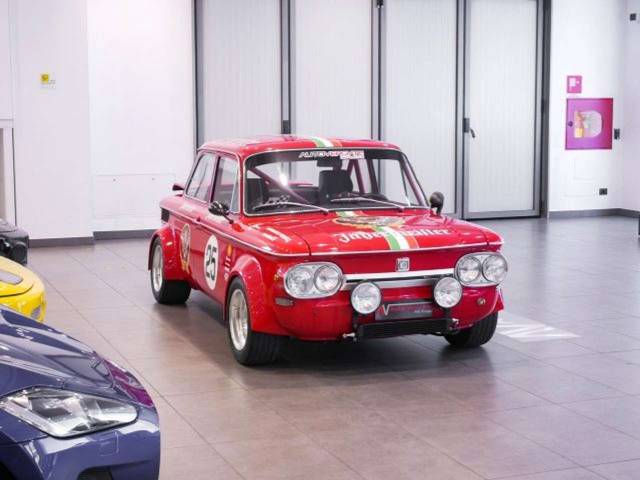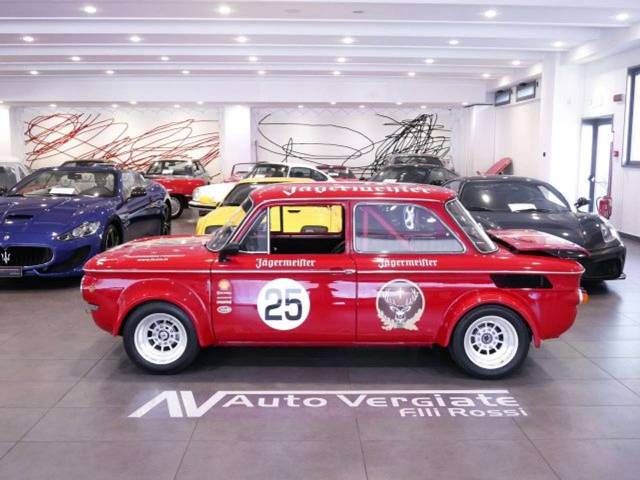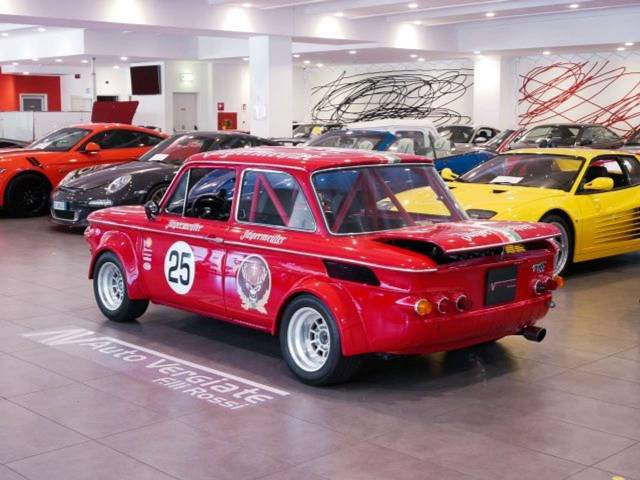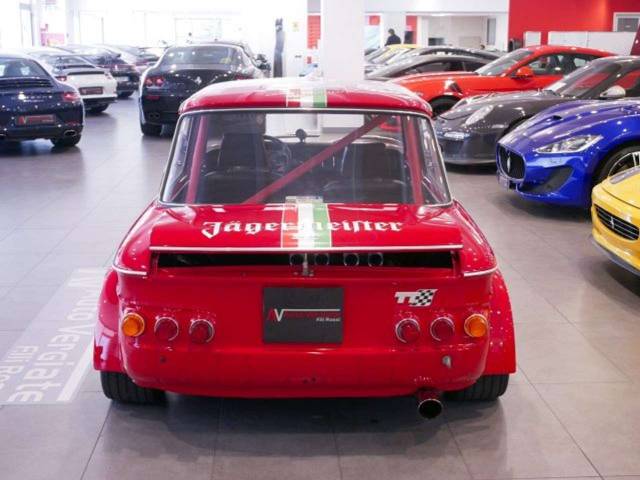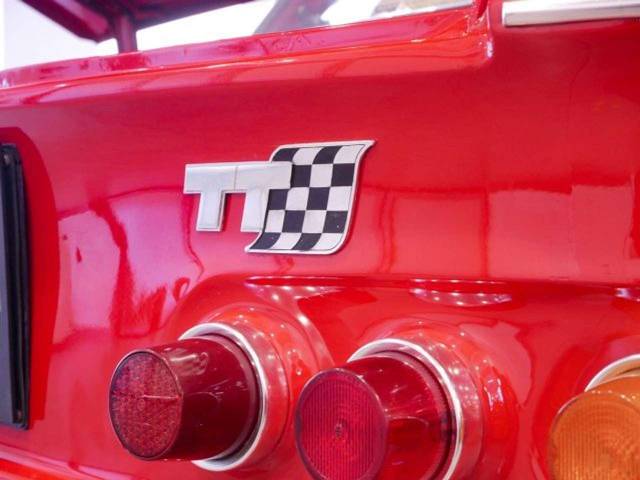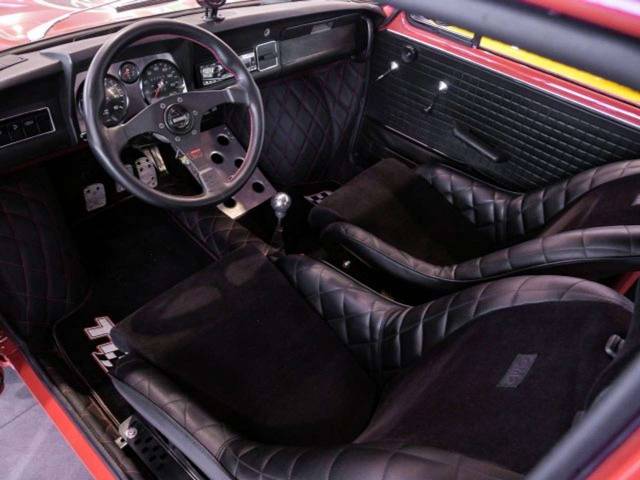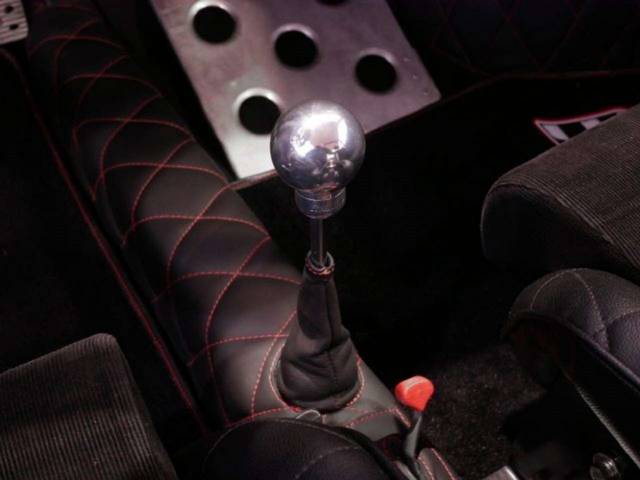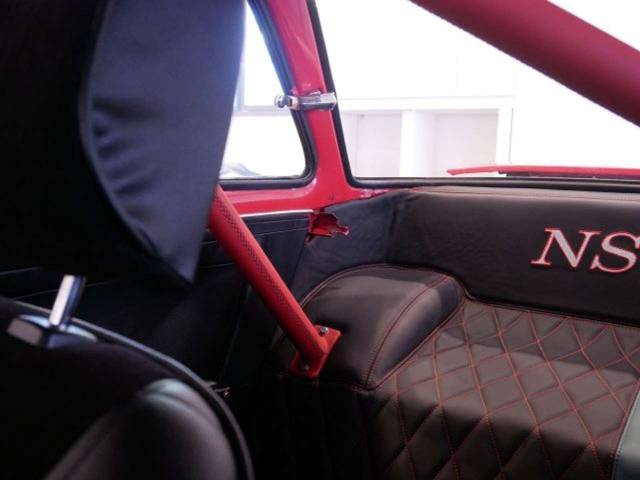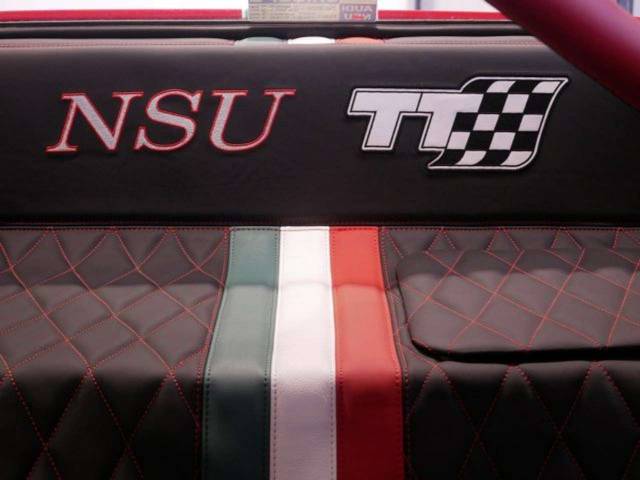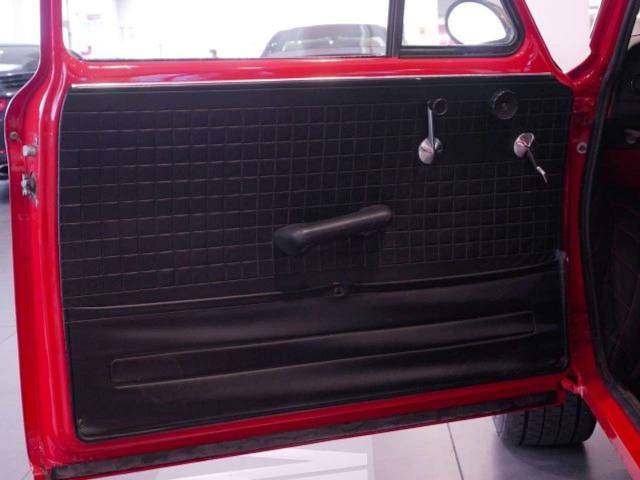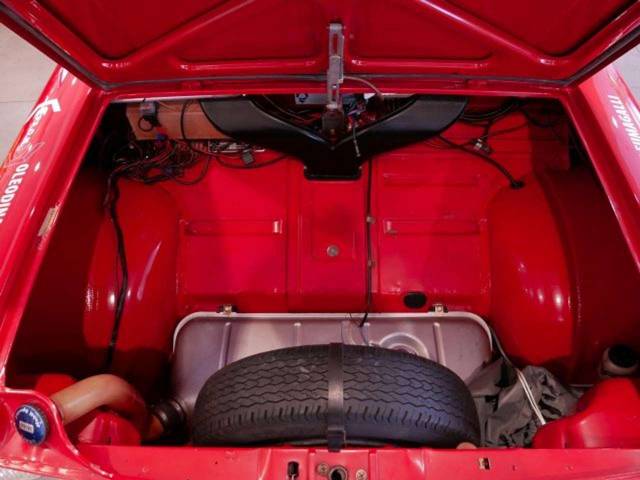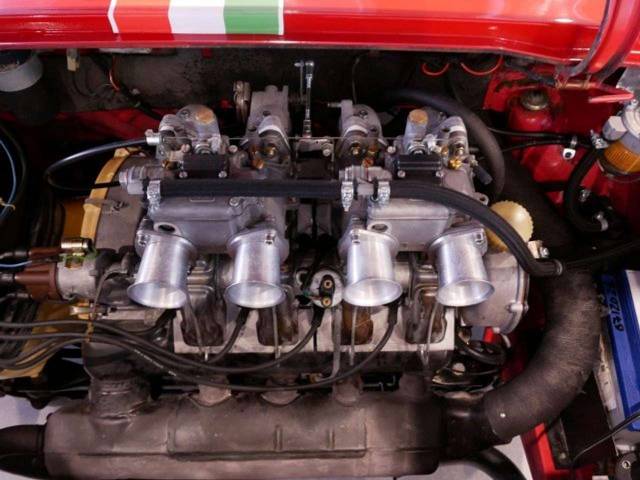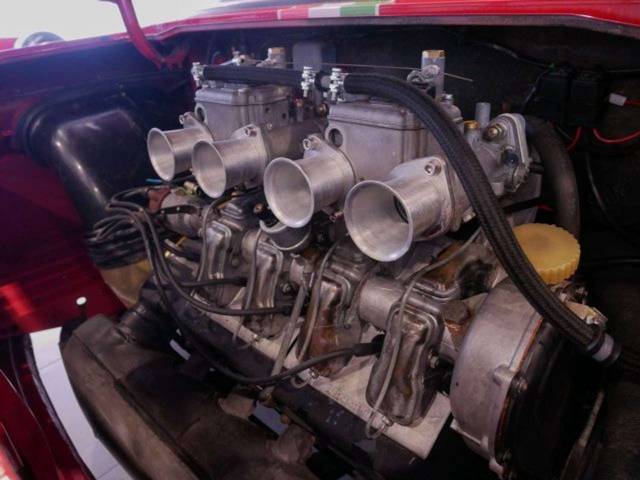 ITALIANA - A.S.I. - SCOCCA ORIGINALE
Dealer

away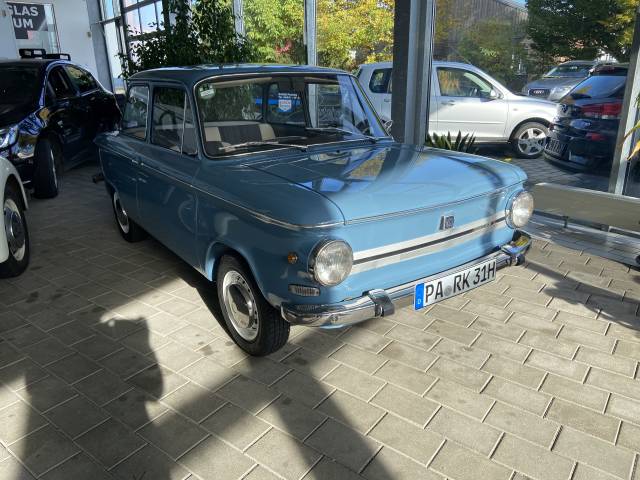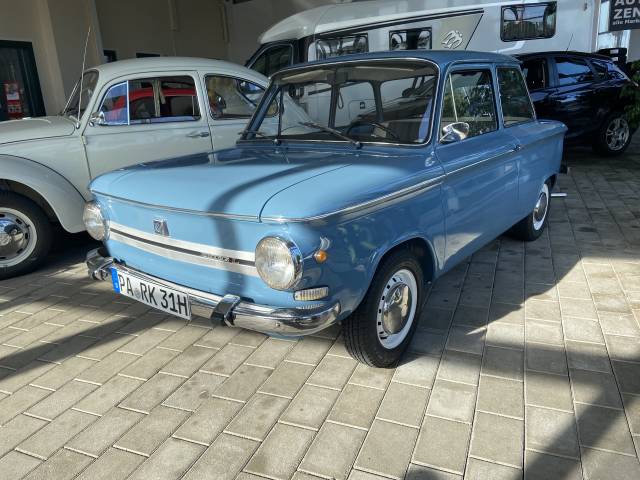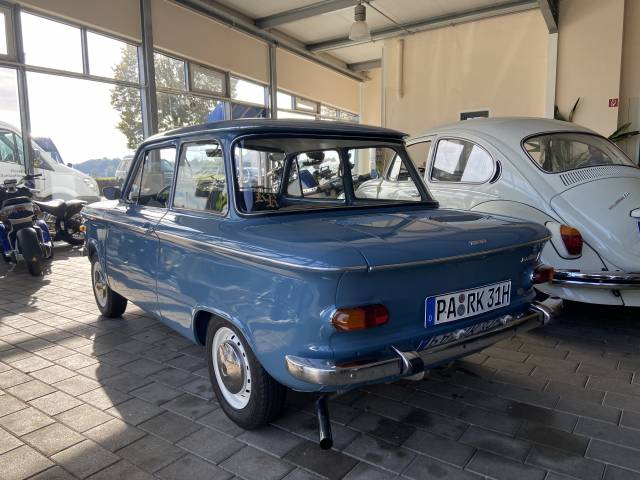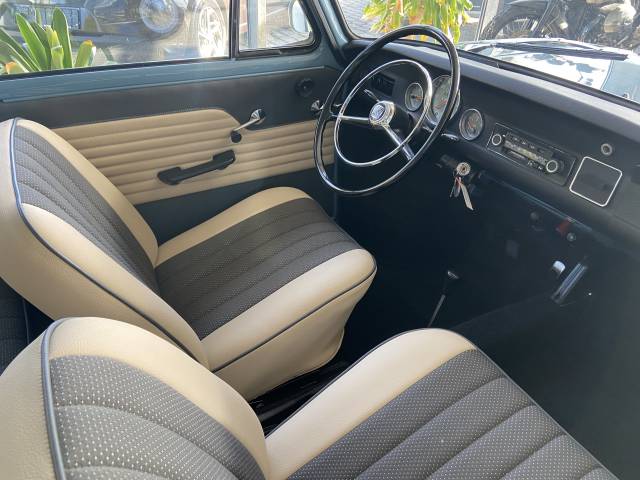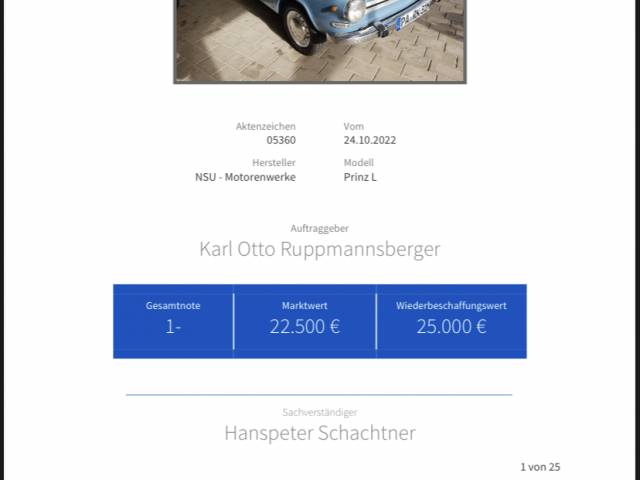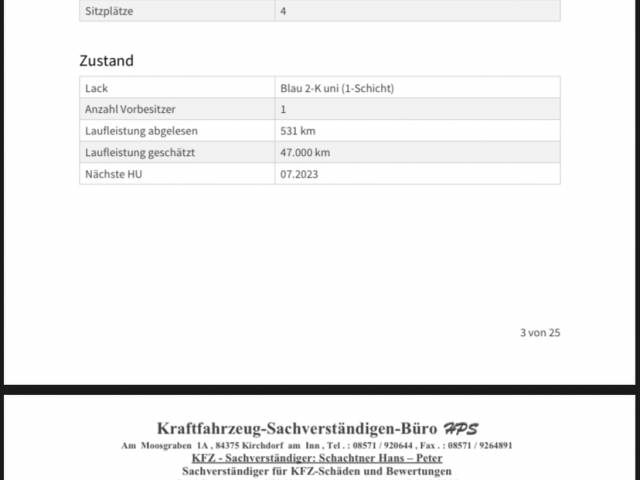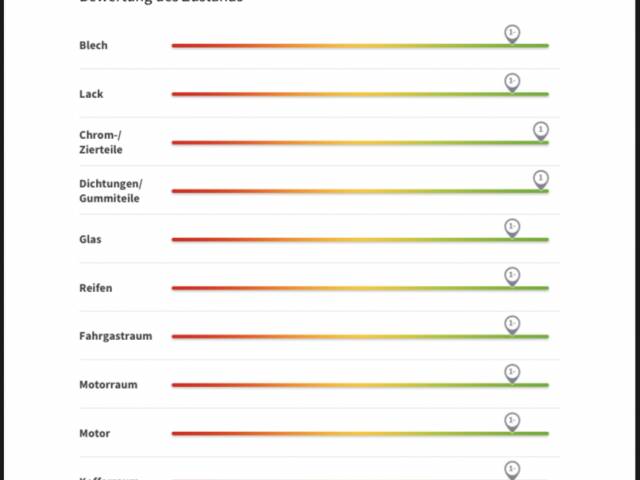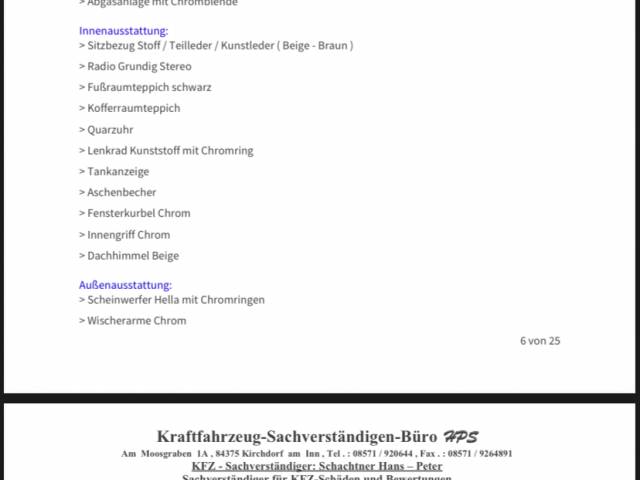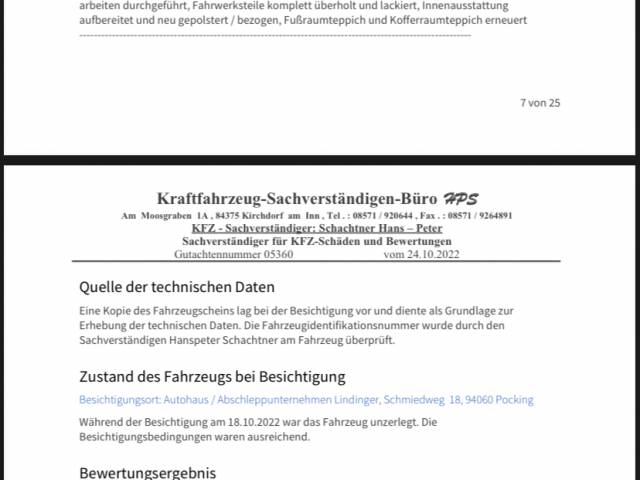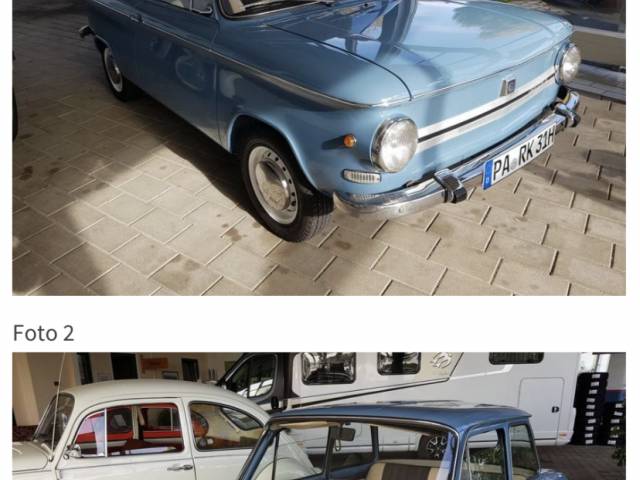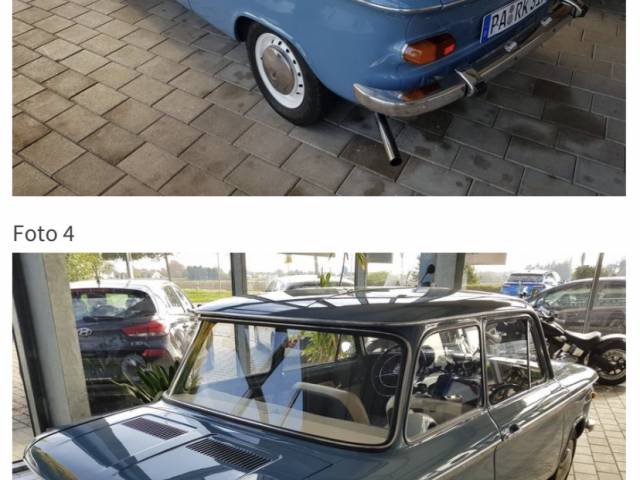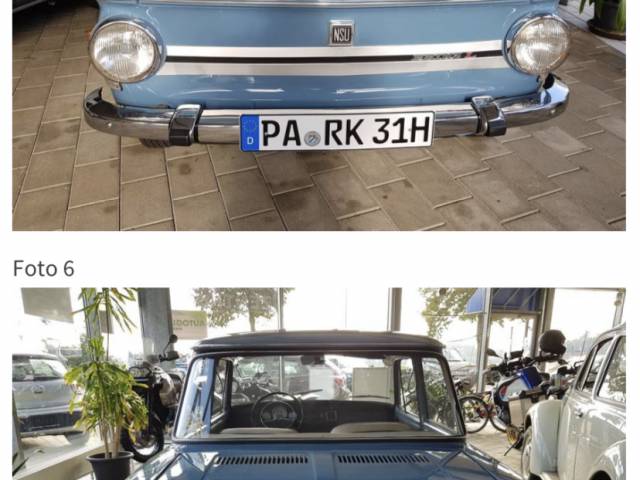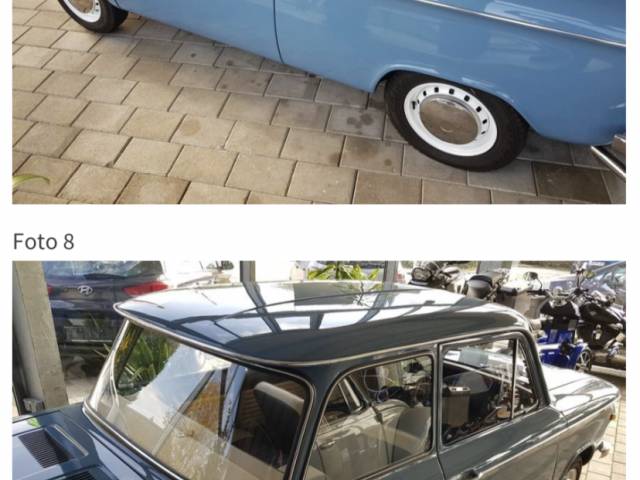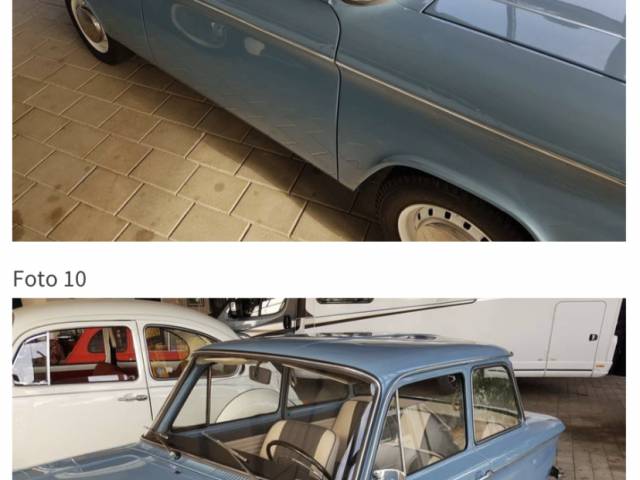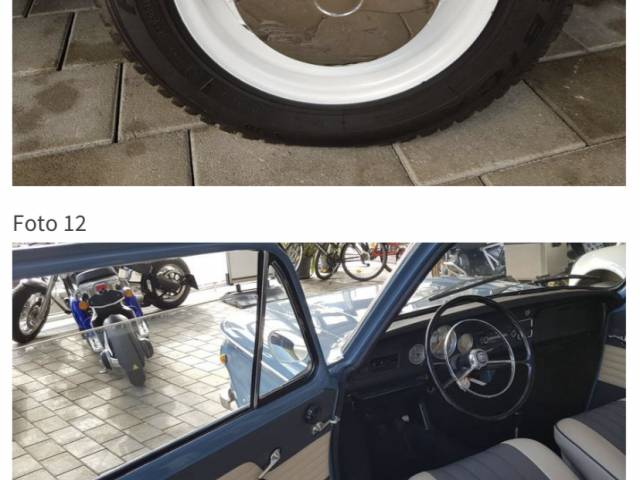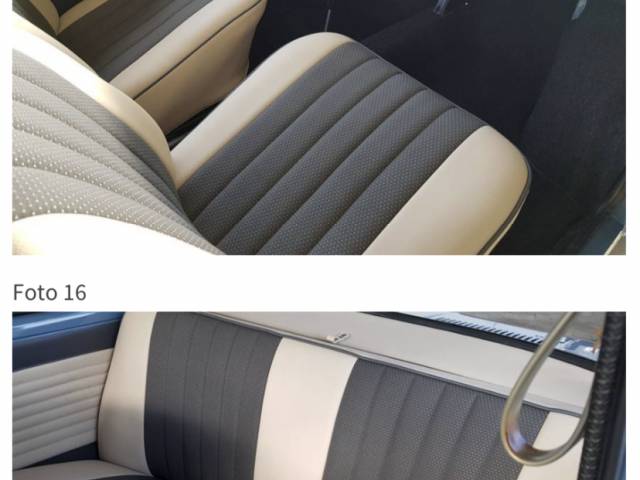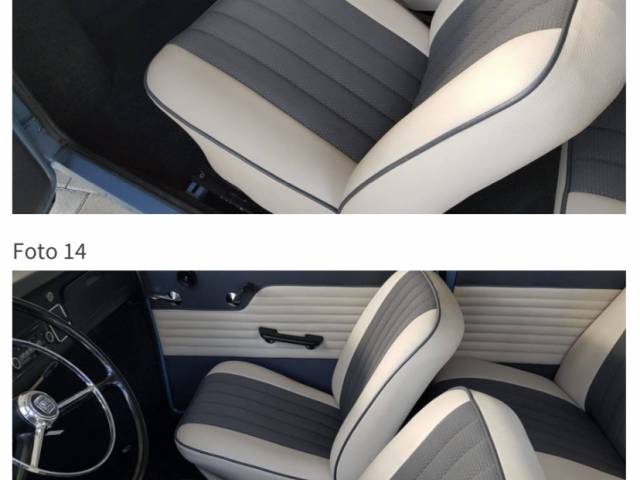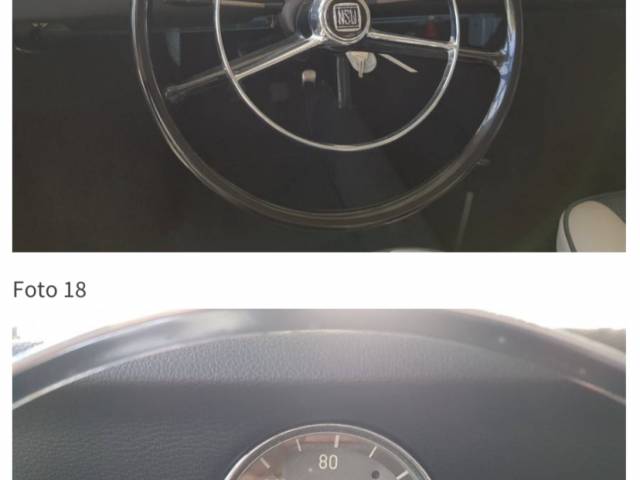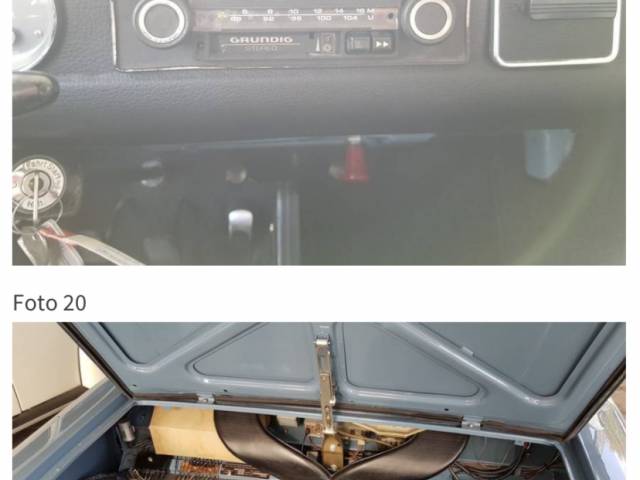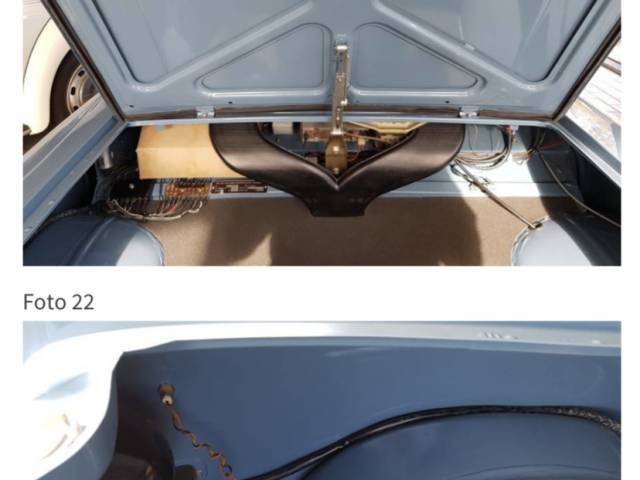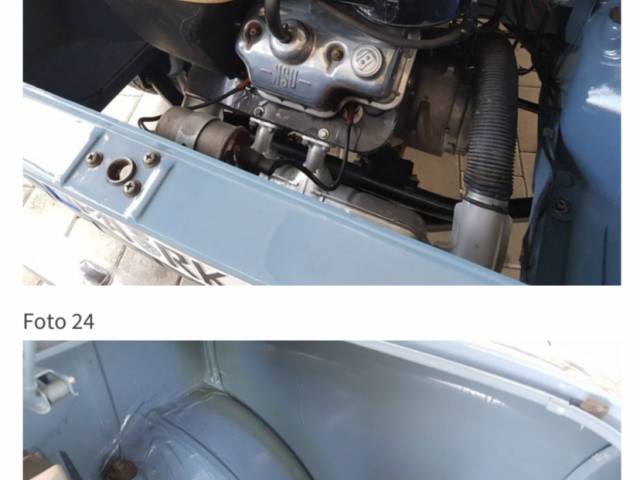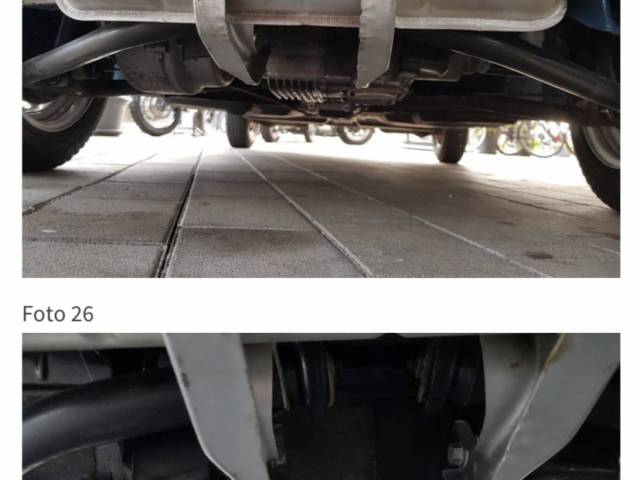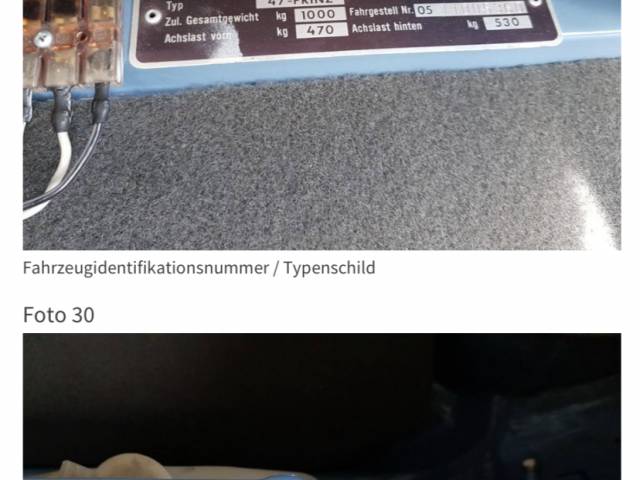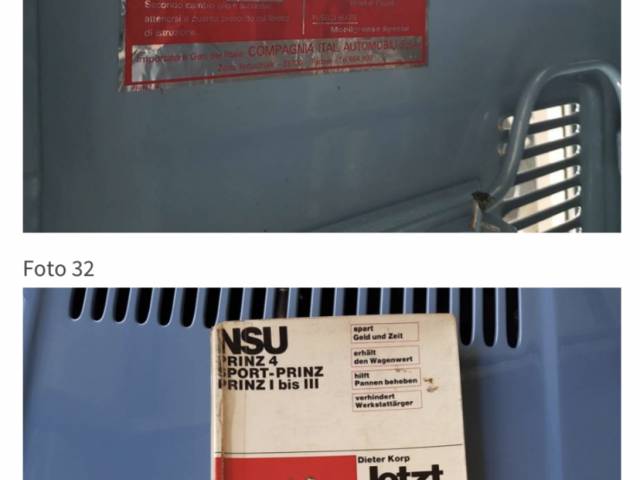 Vollrestauriert und fahrbereit.
Private

away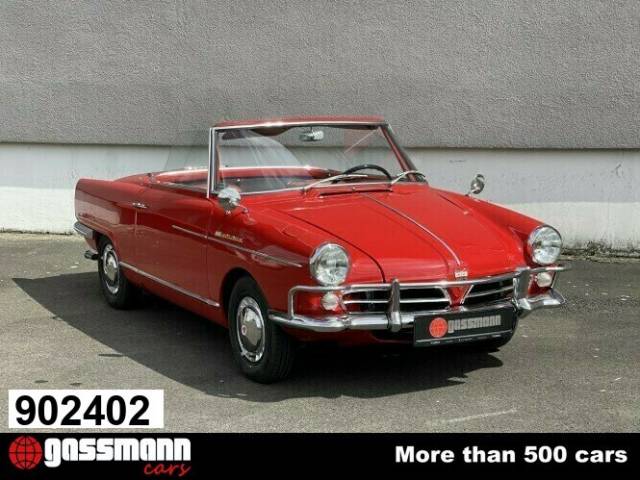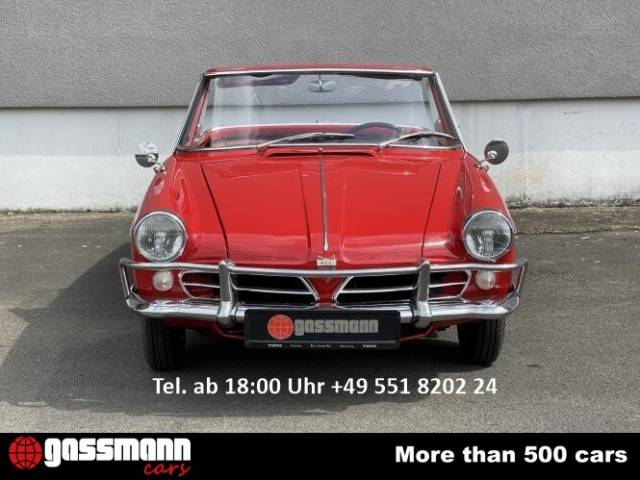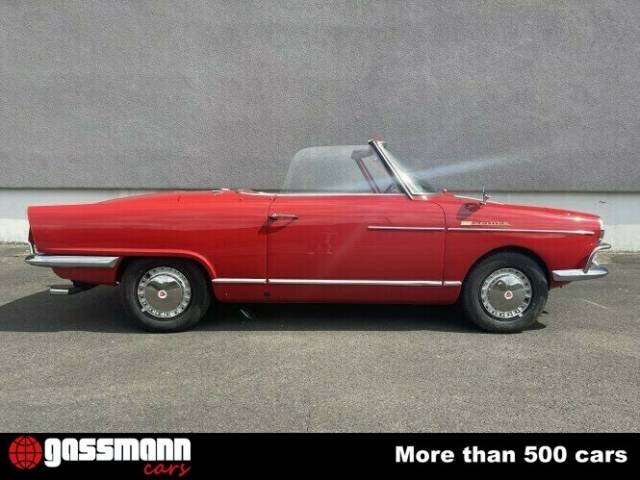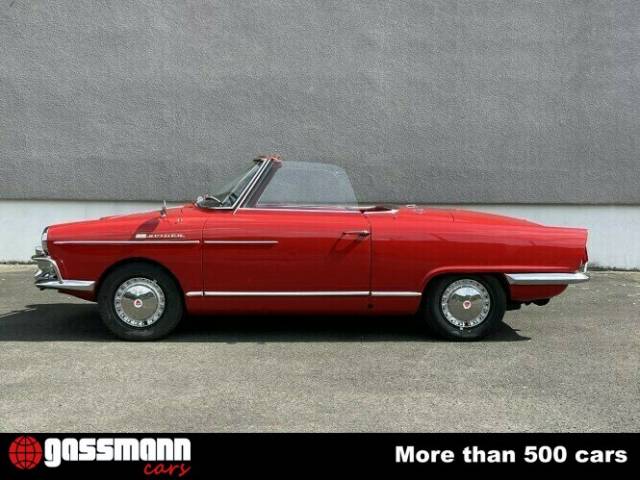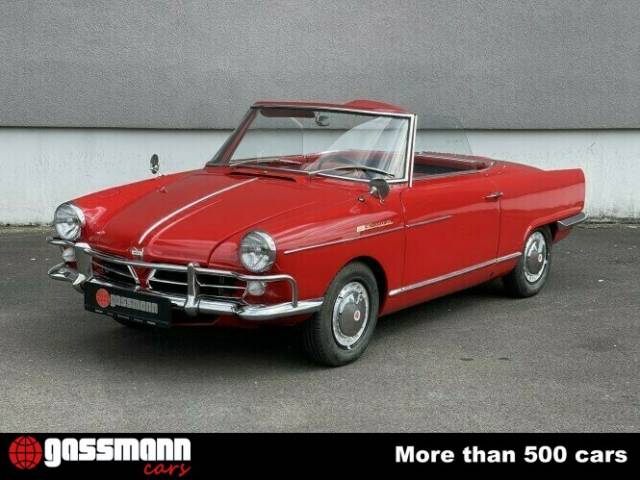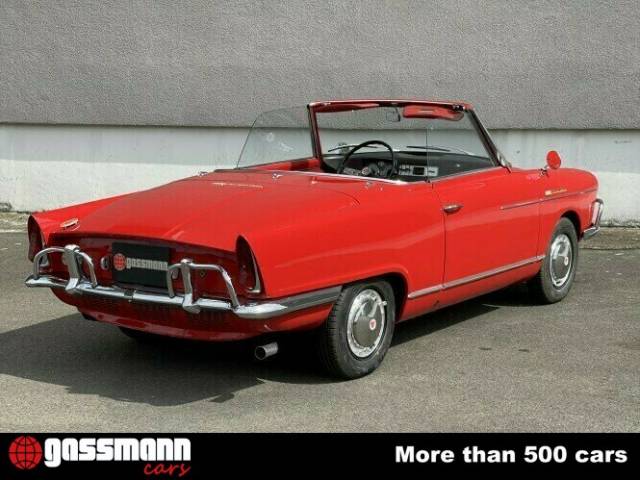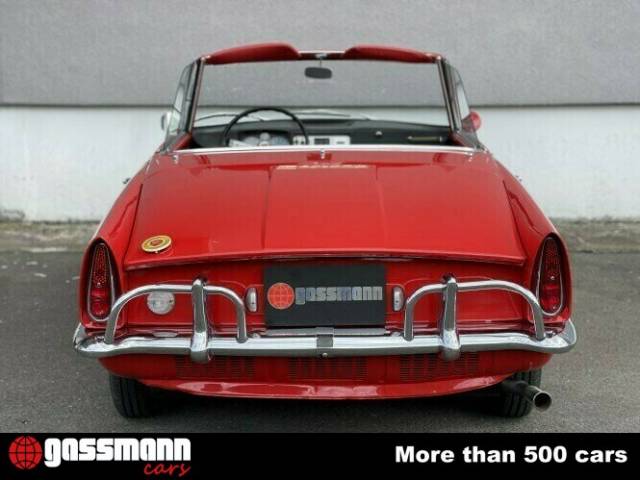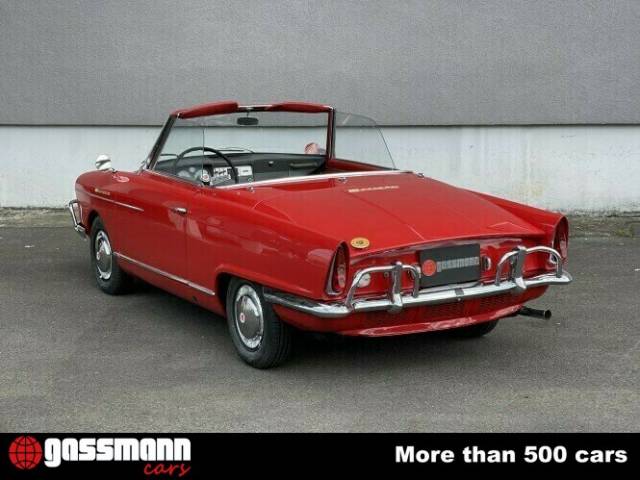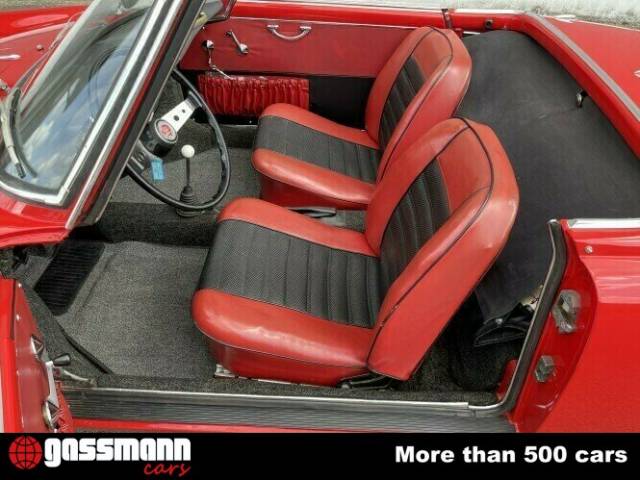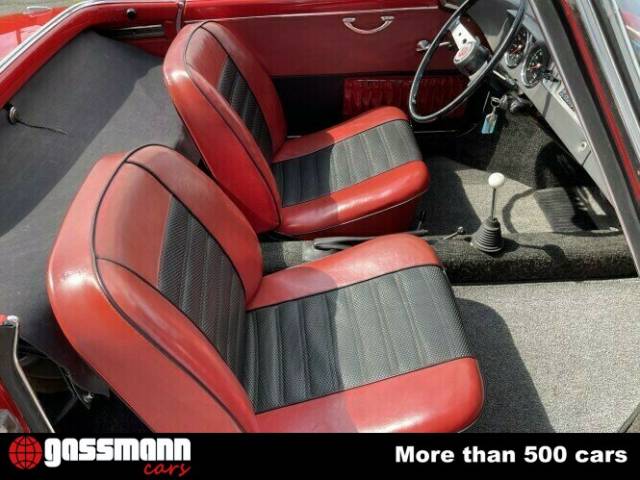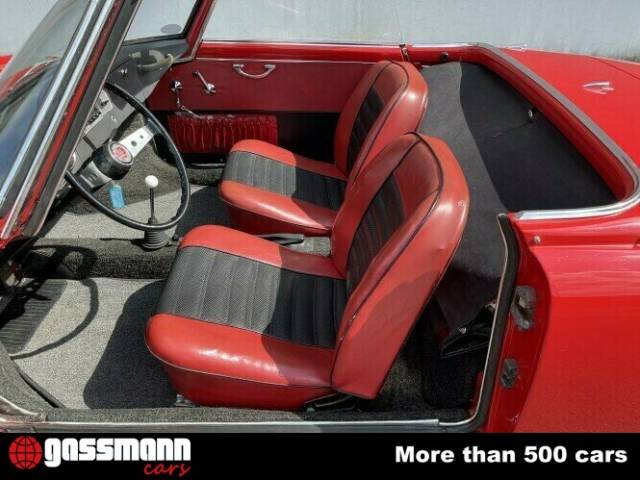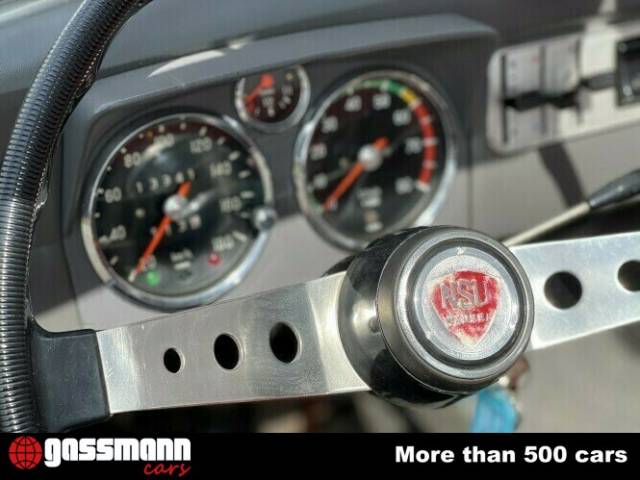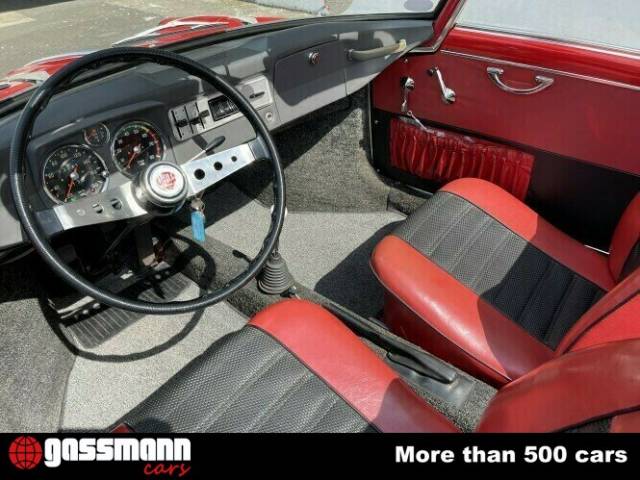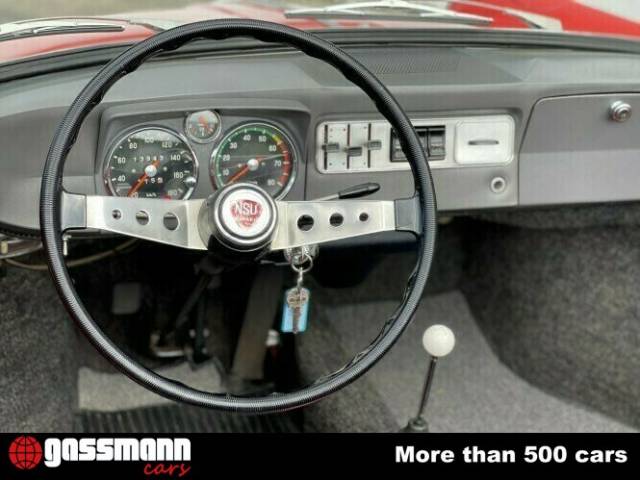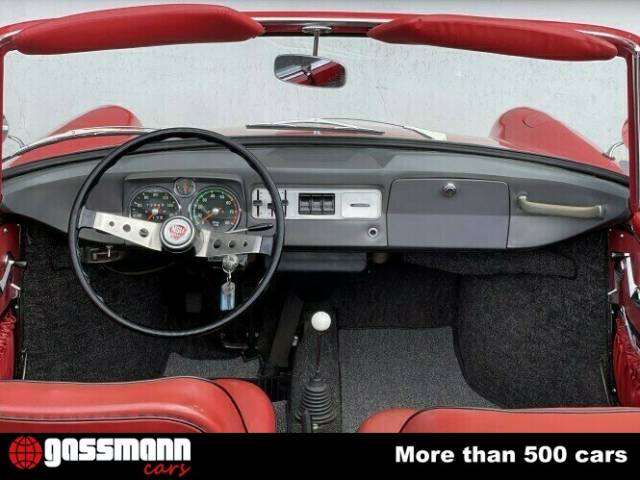 56 Wankel Spider
Dealer

away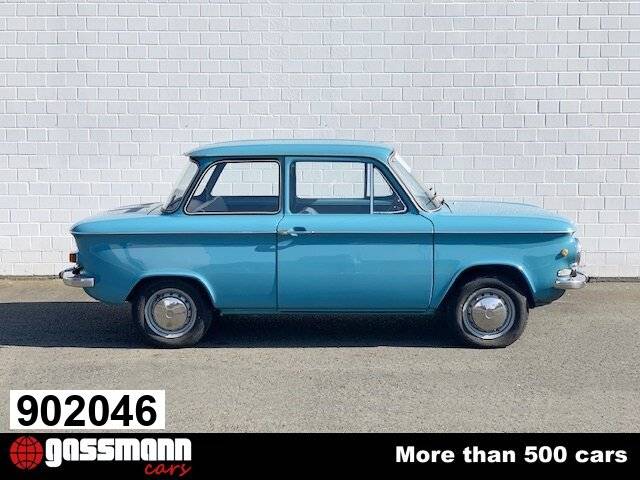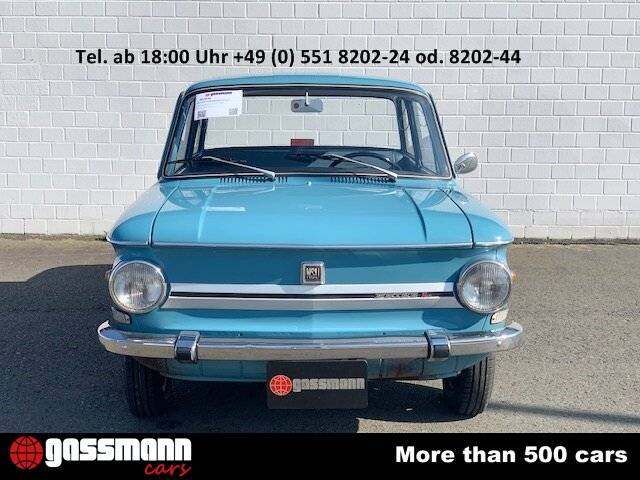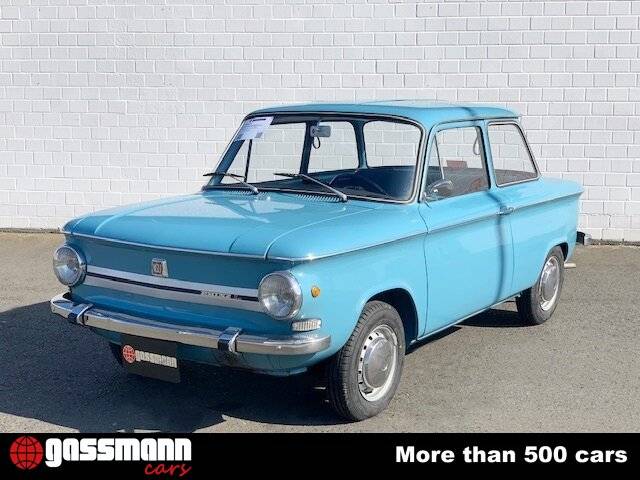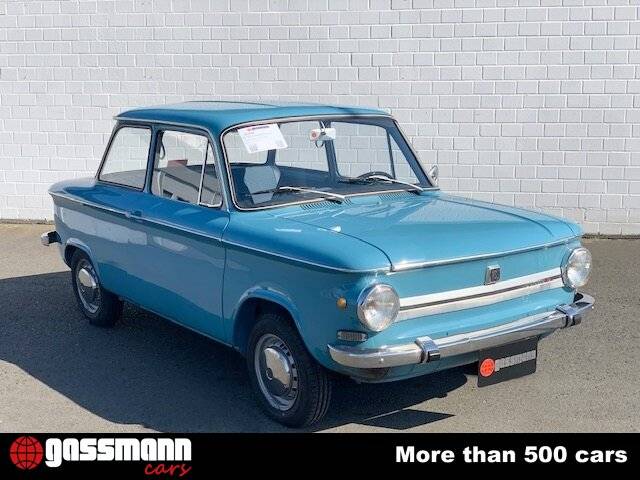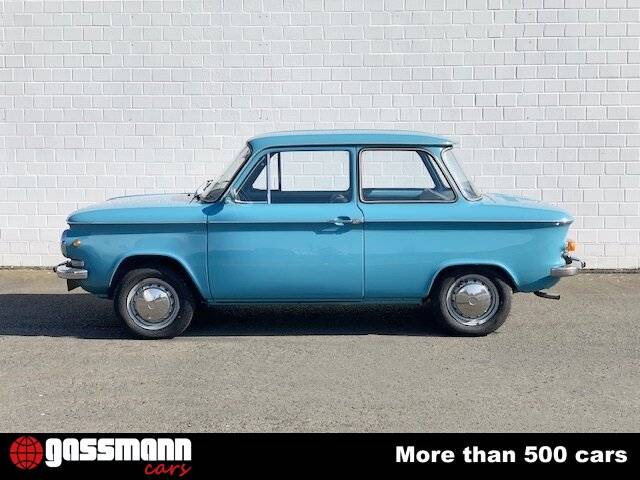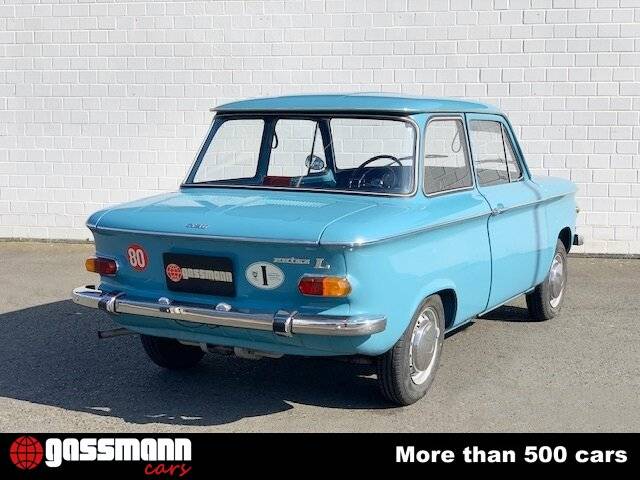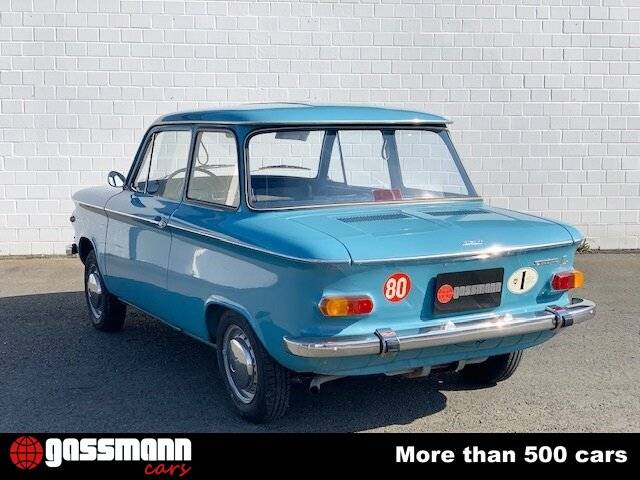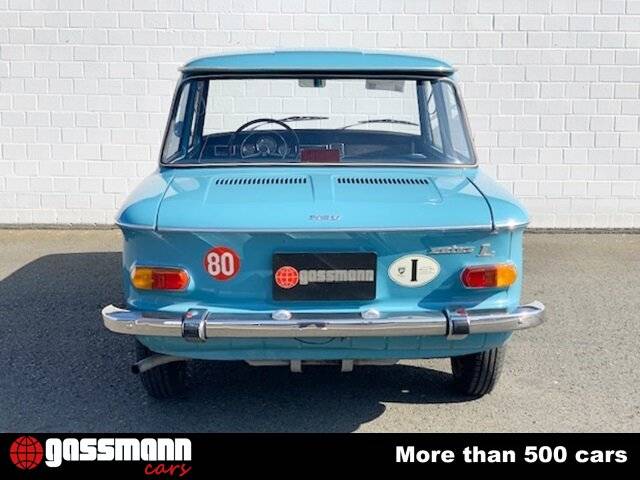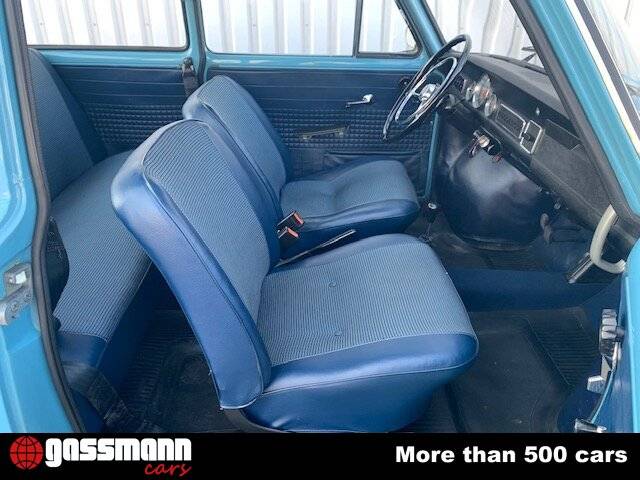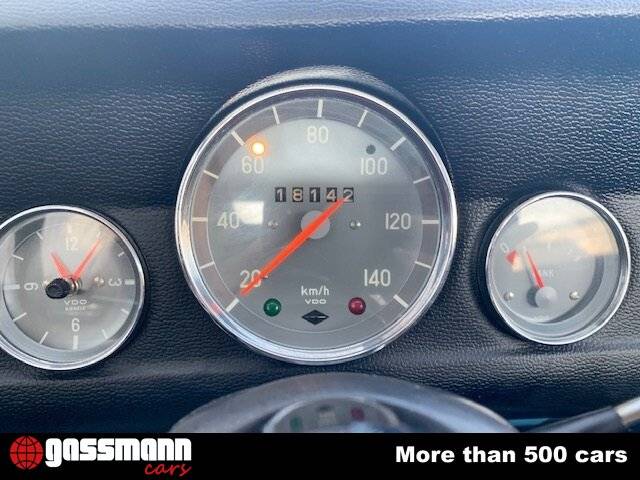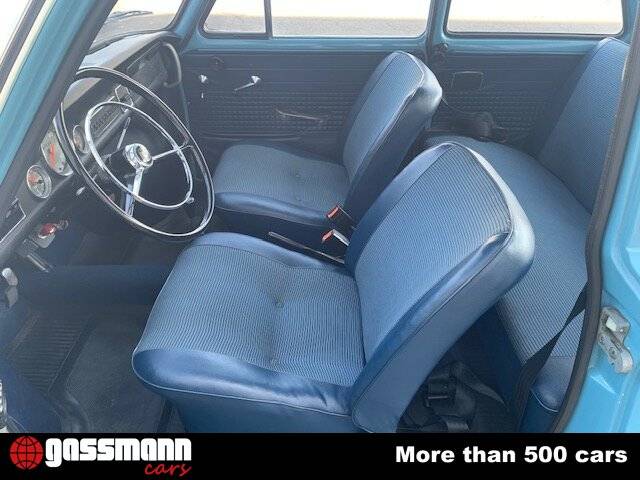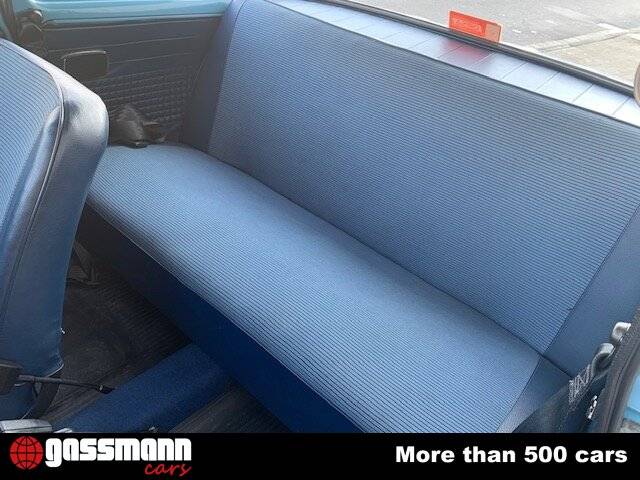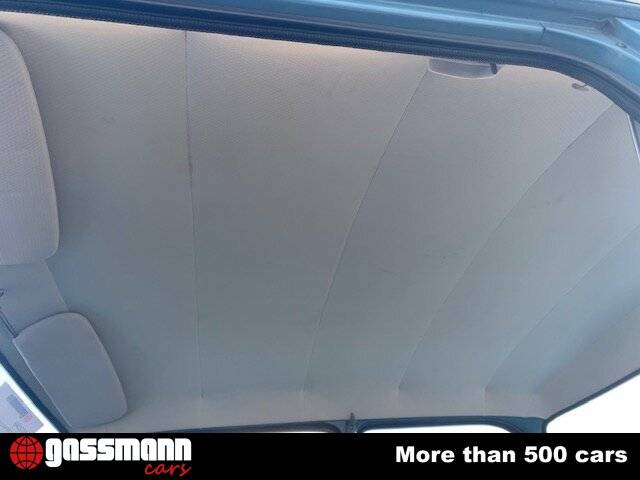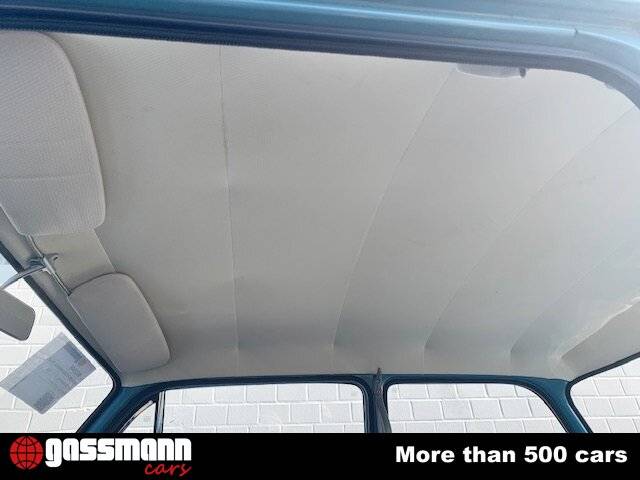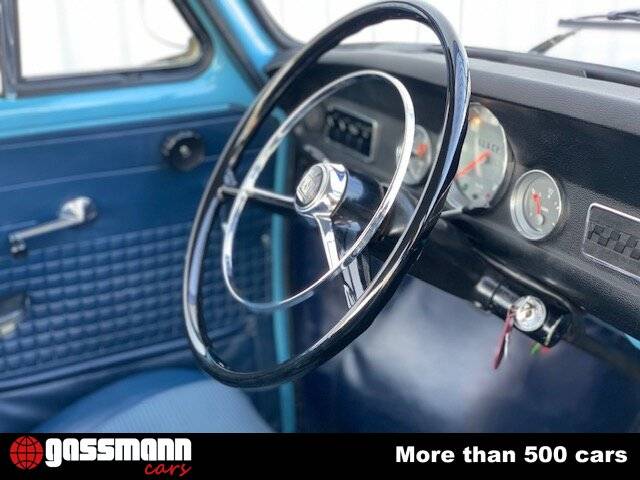 Prinz L
Dealer

away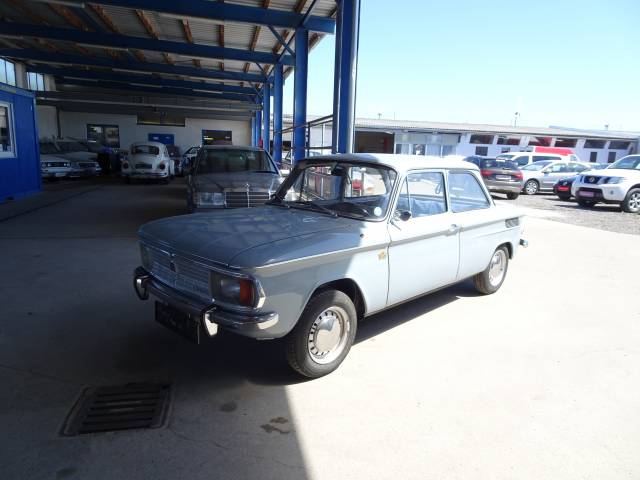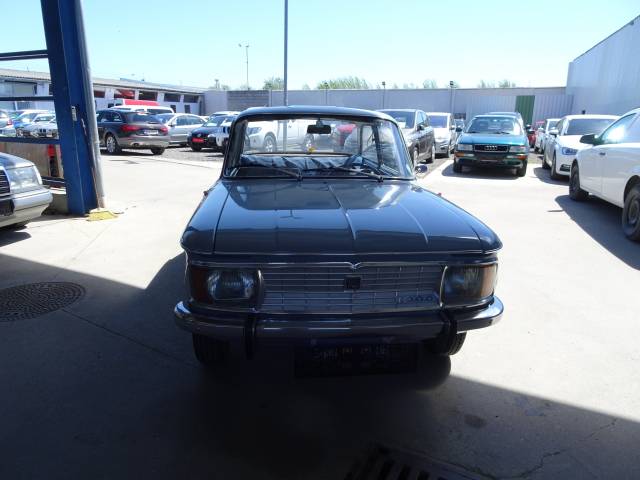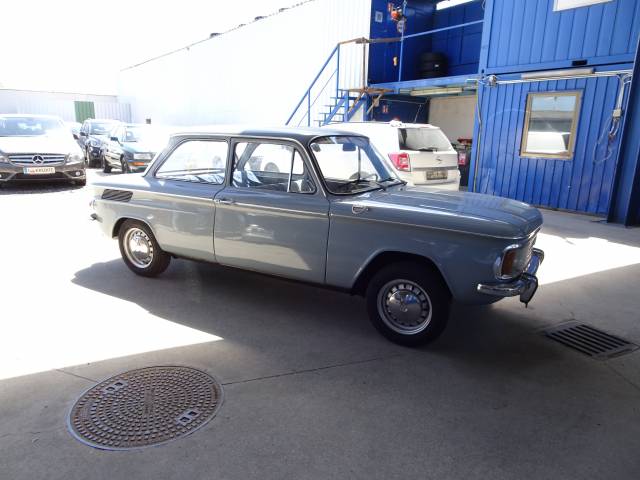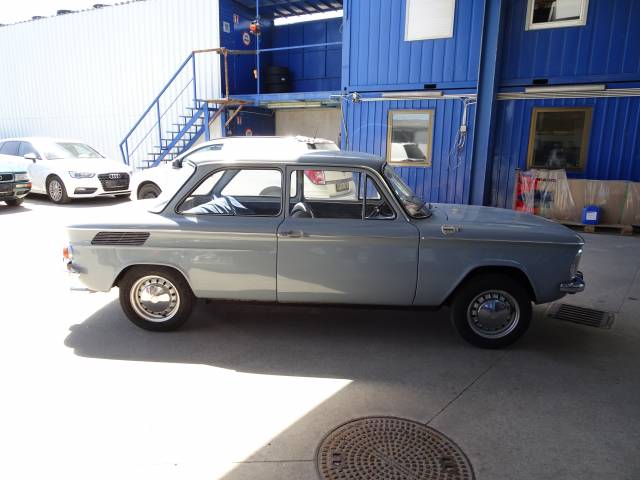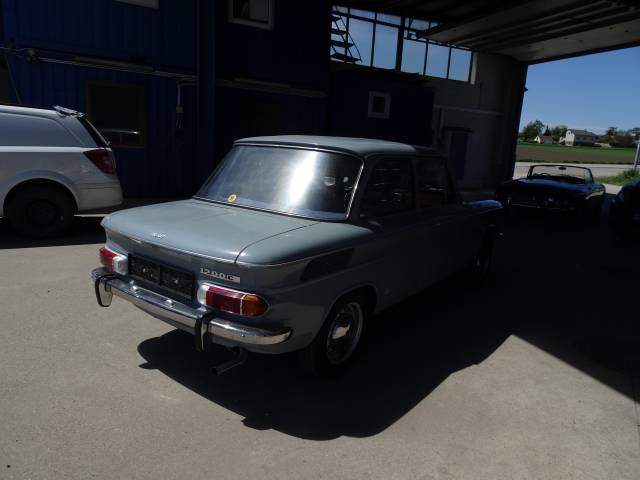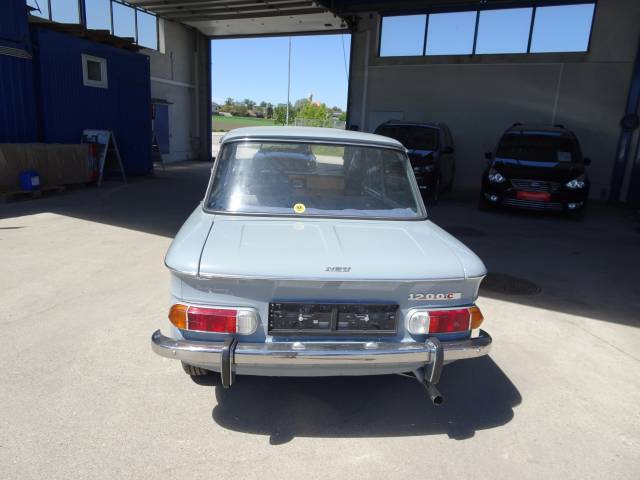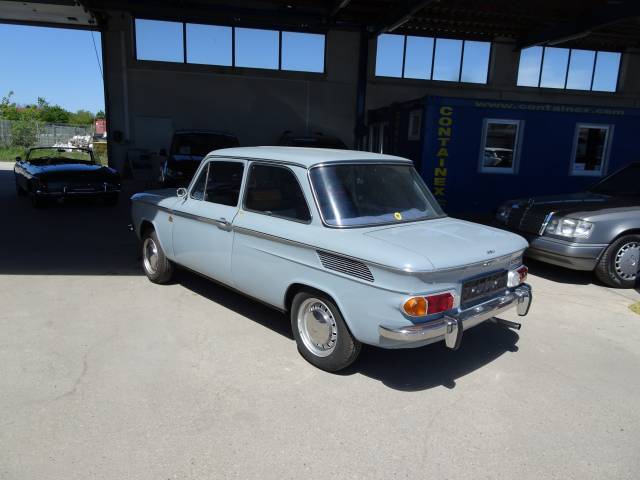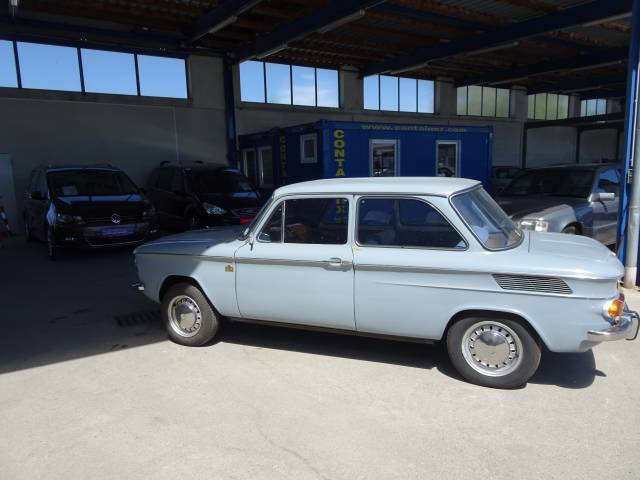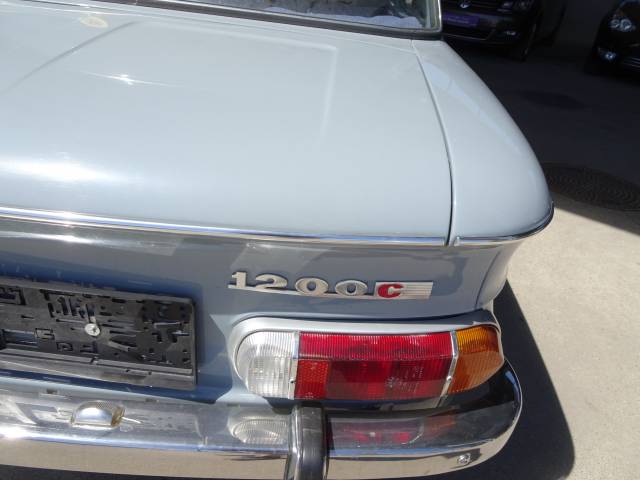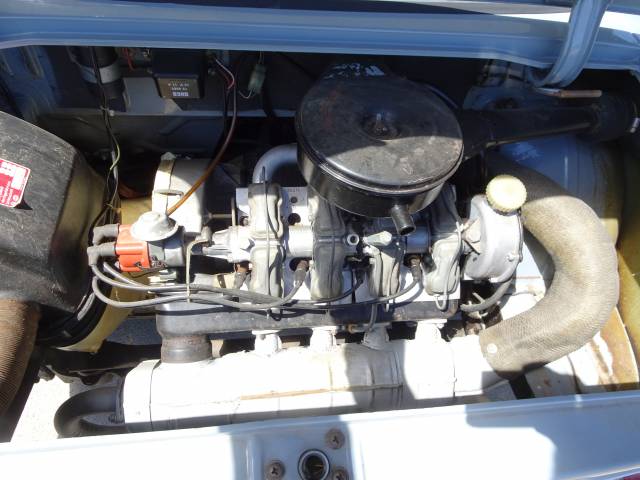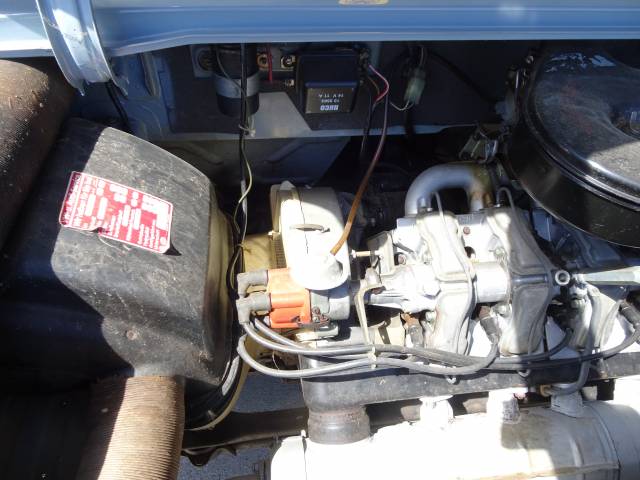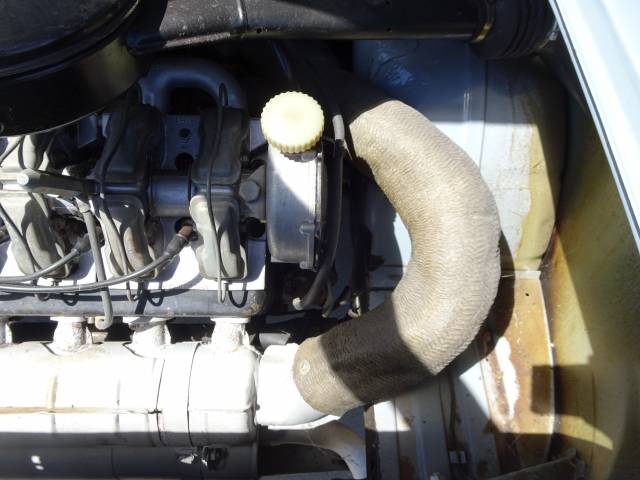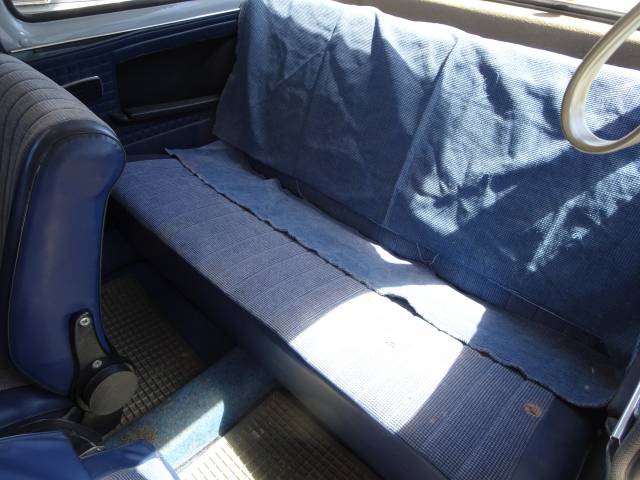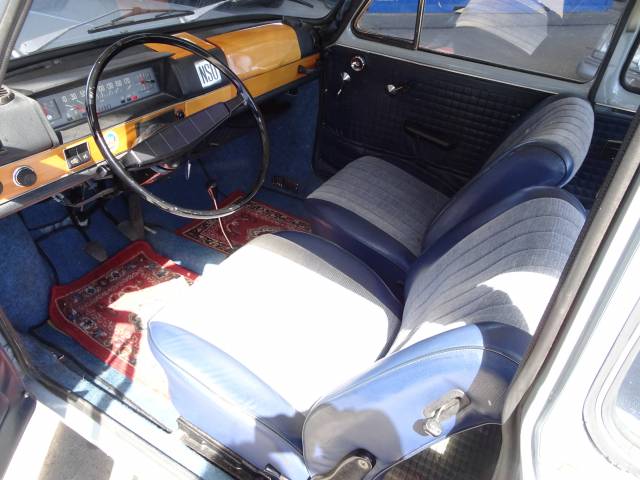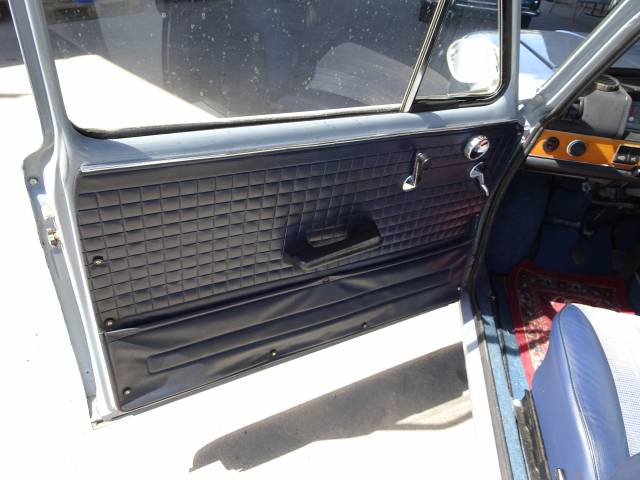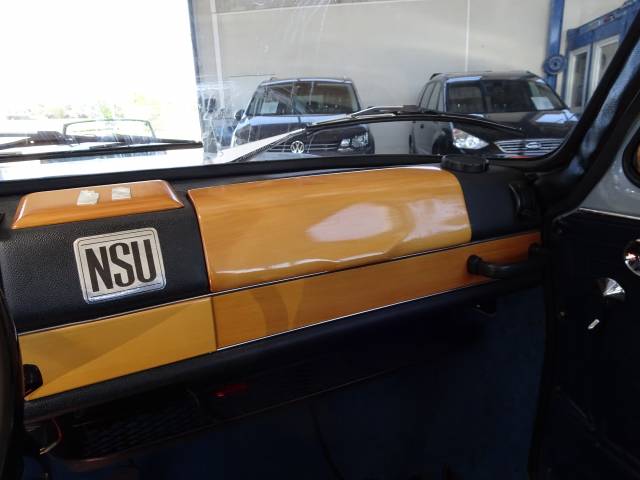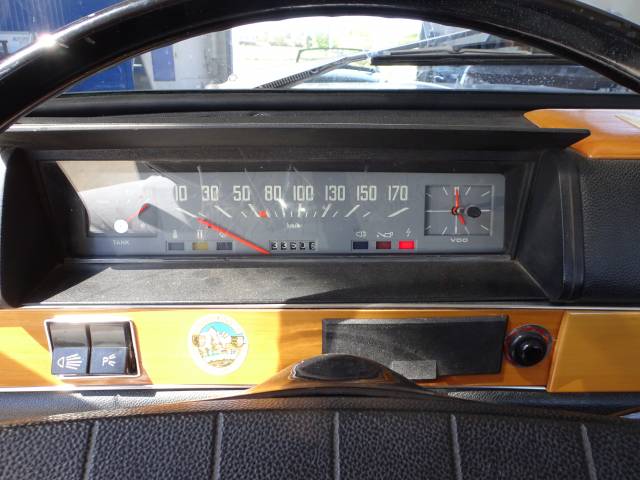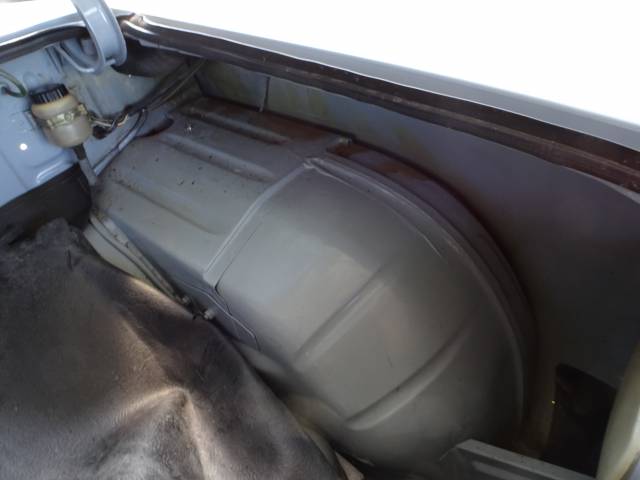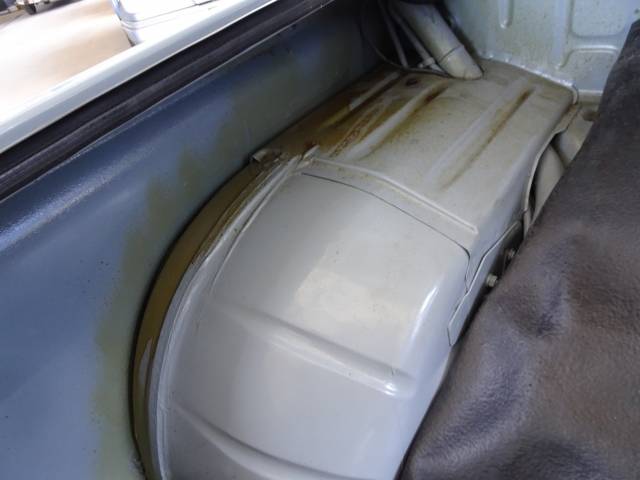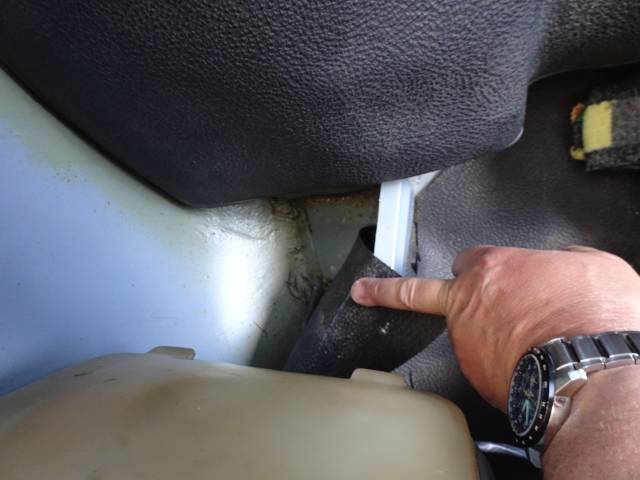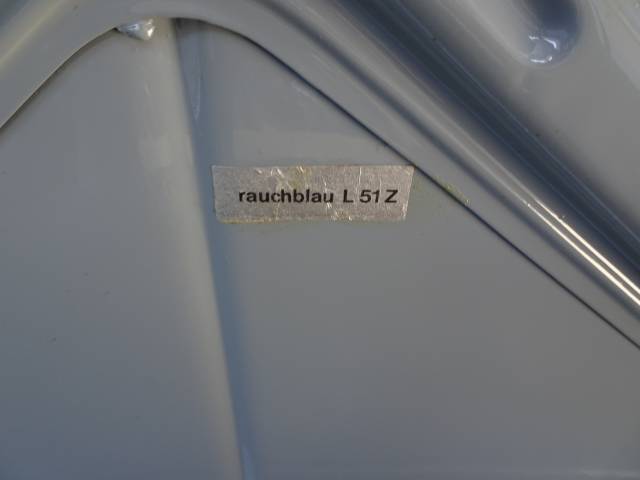 Sehr guter Zustand,
Dealer

away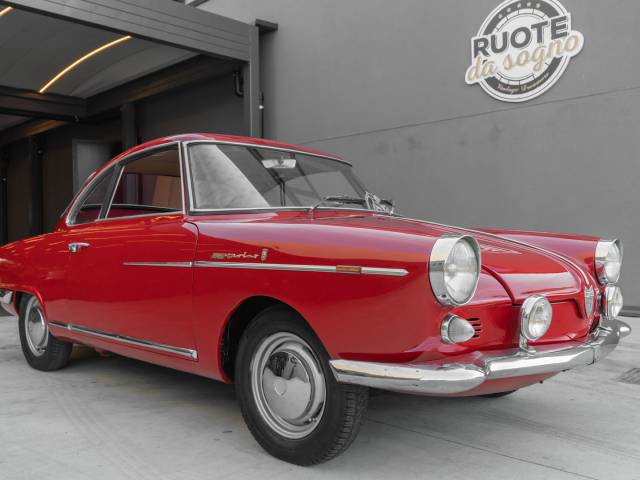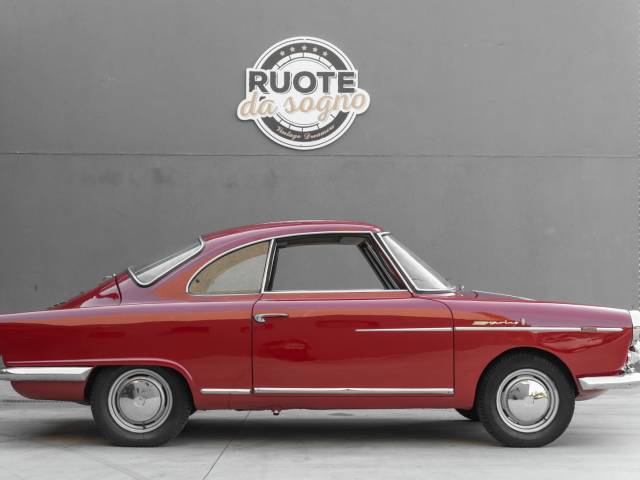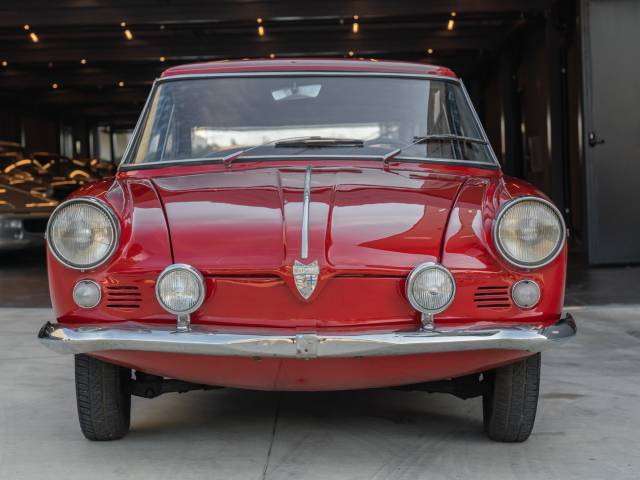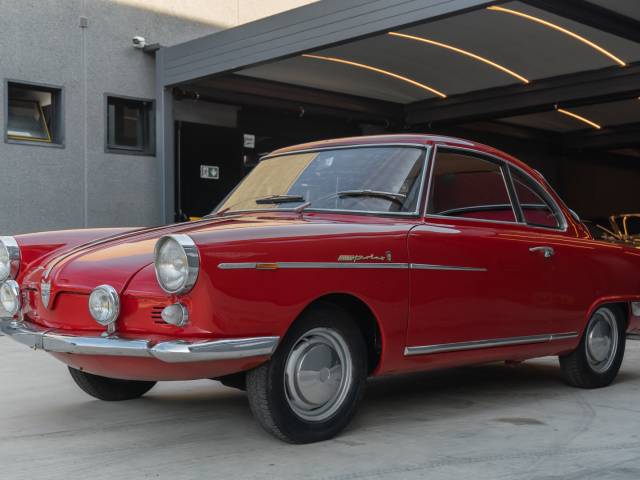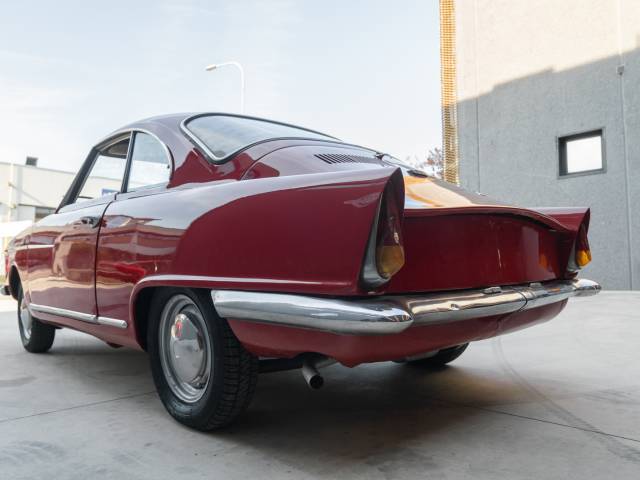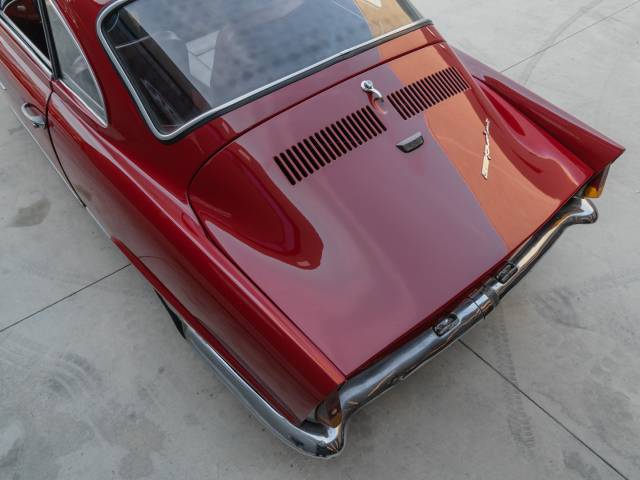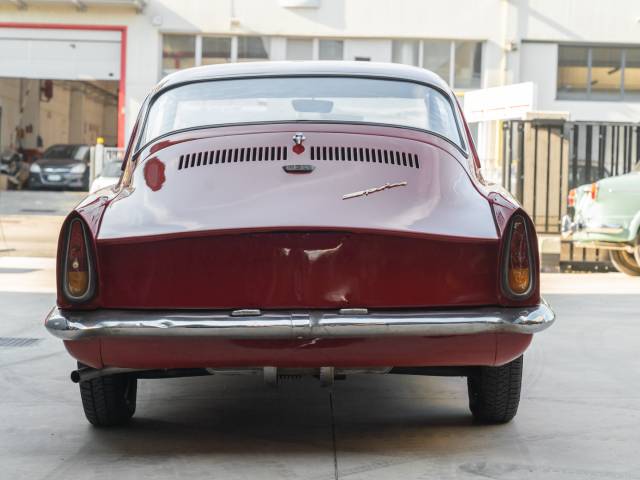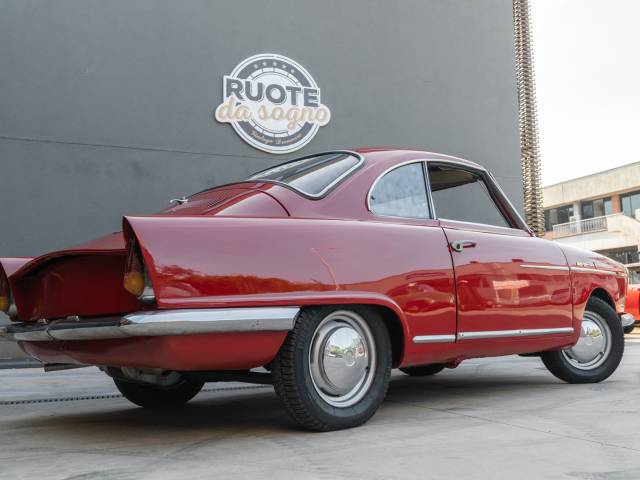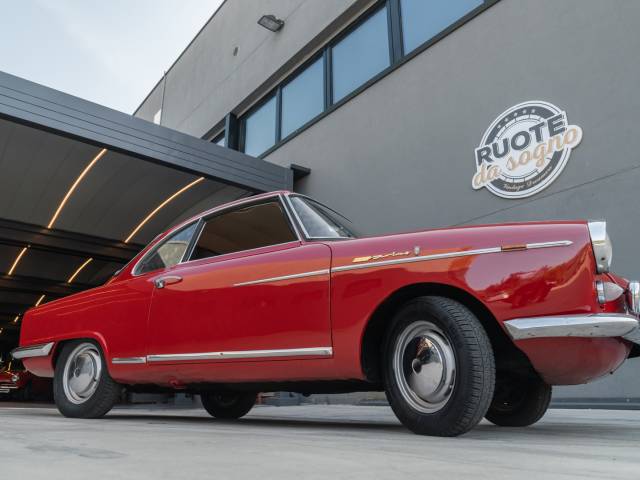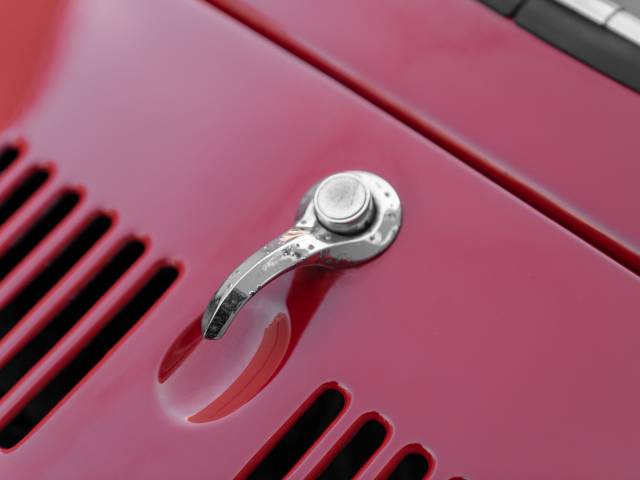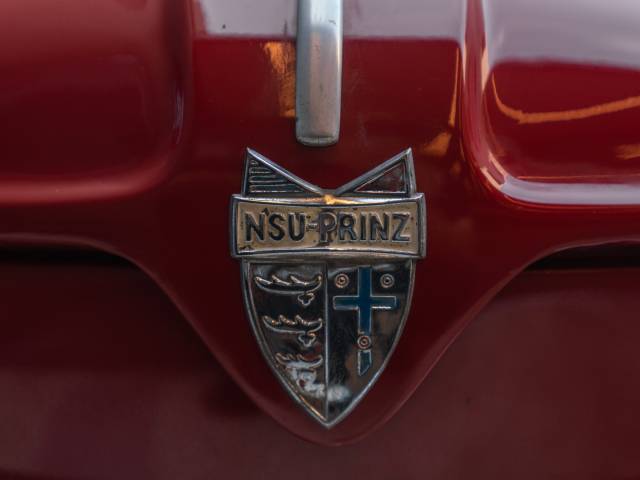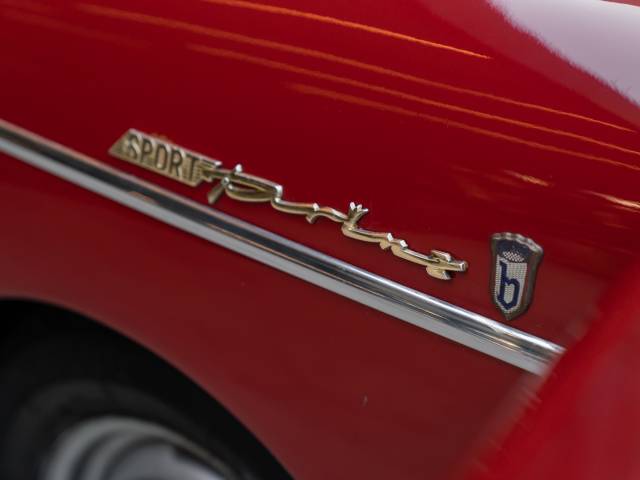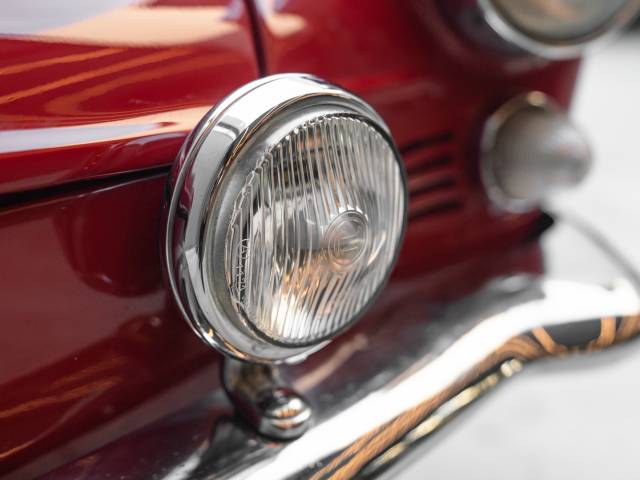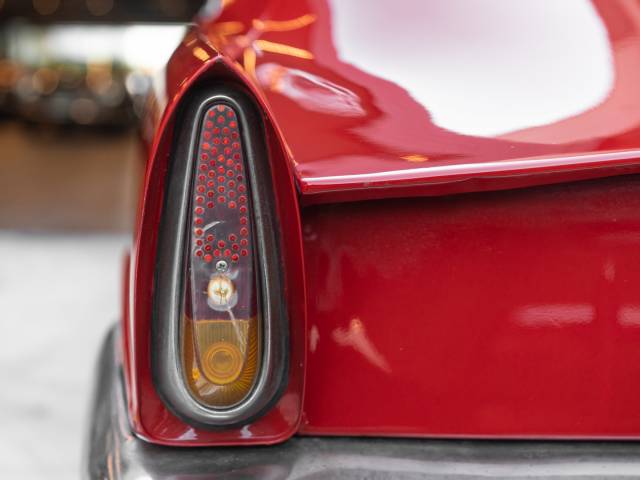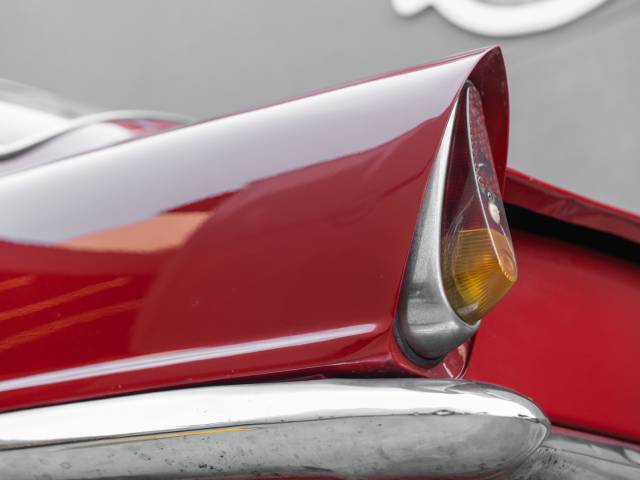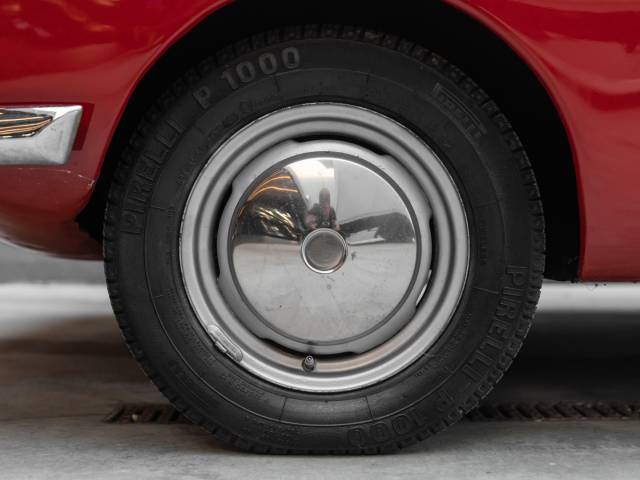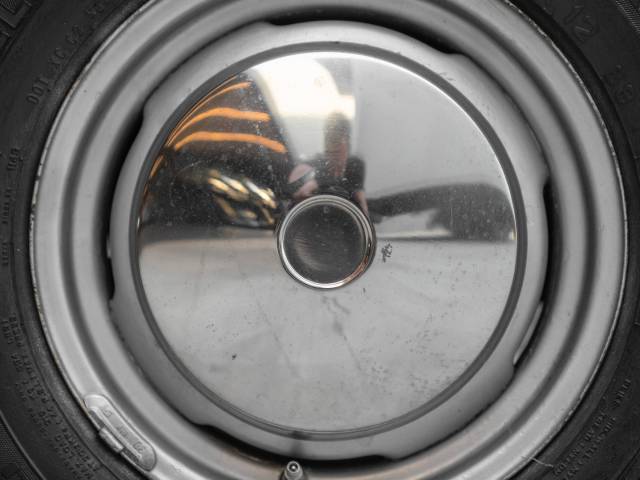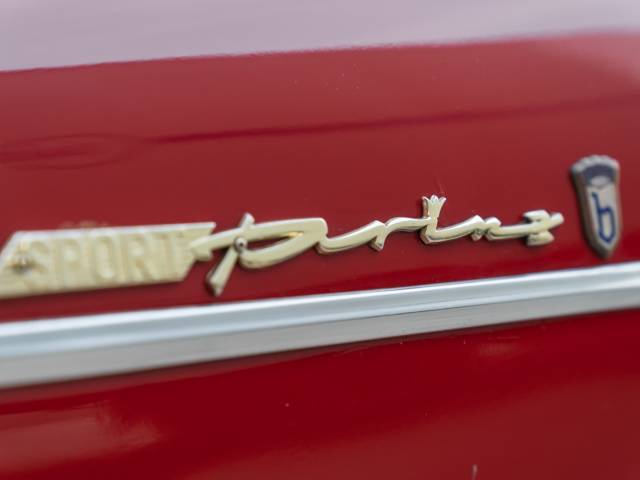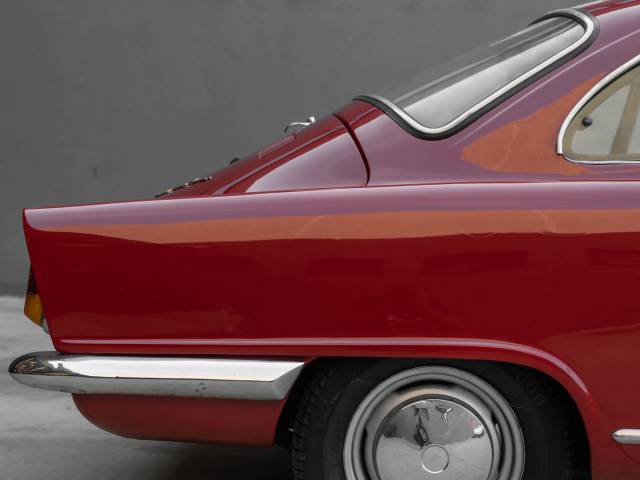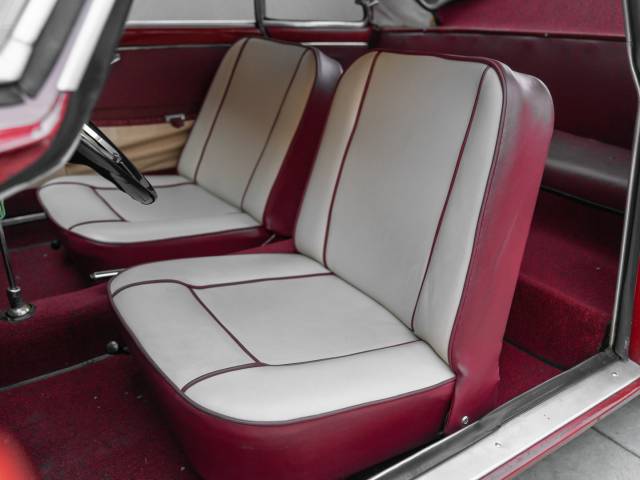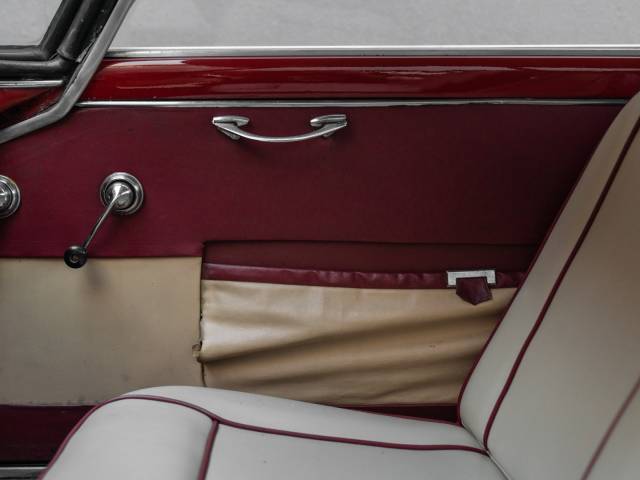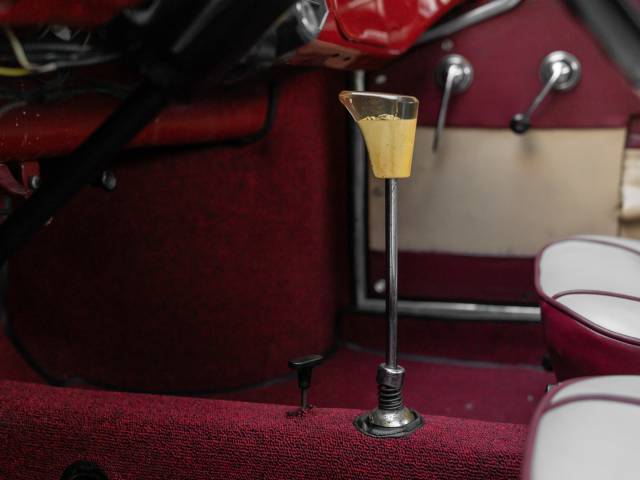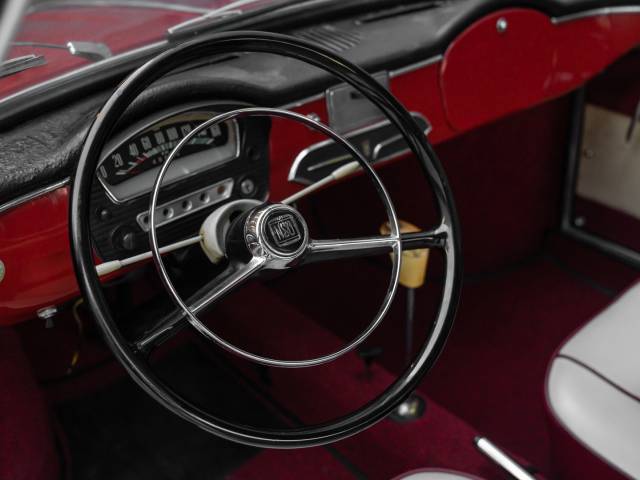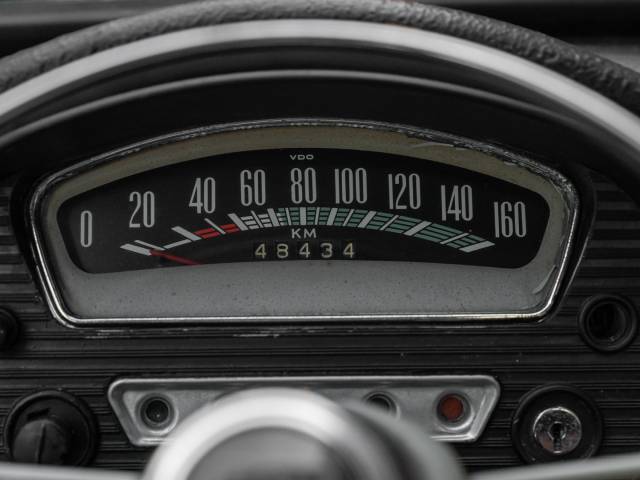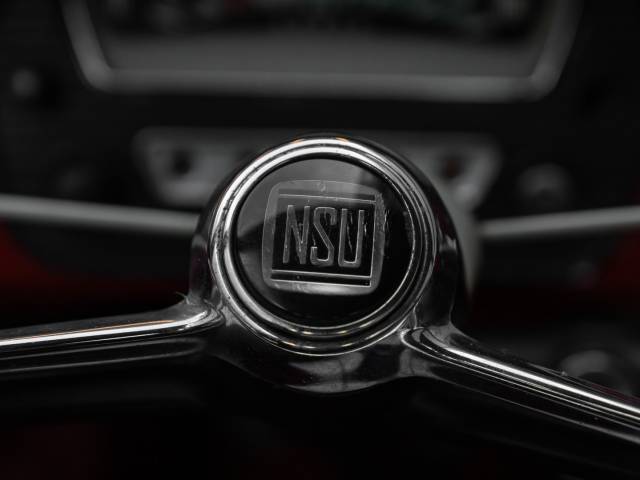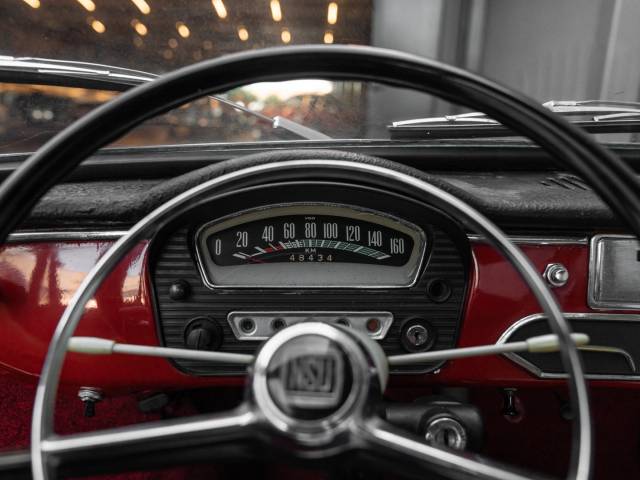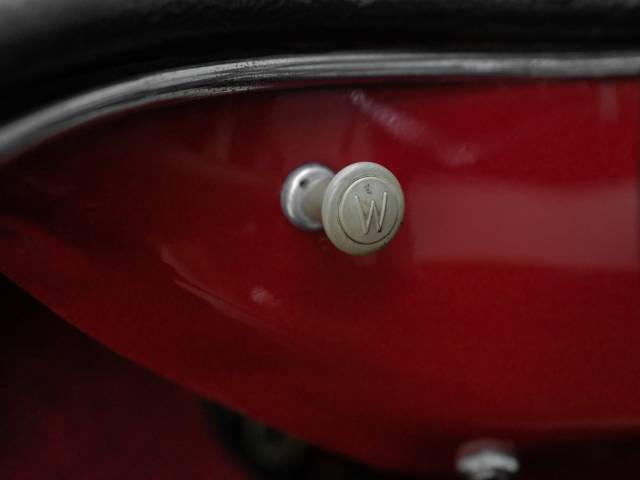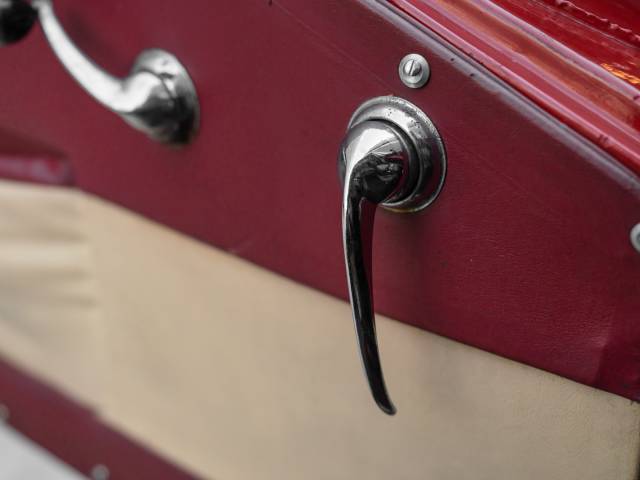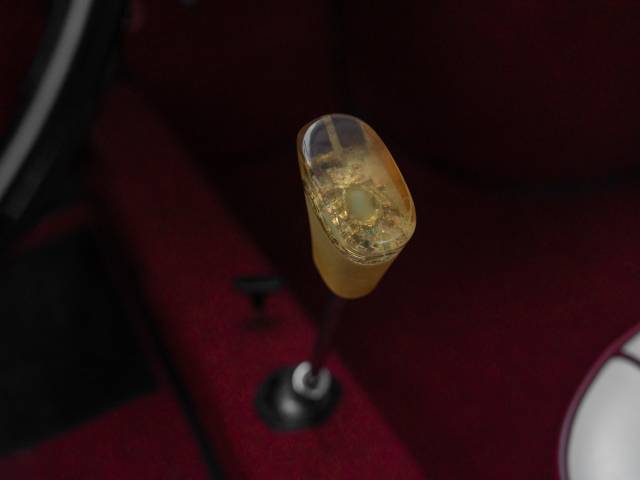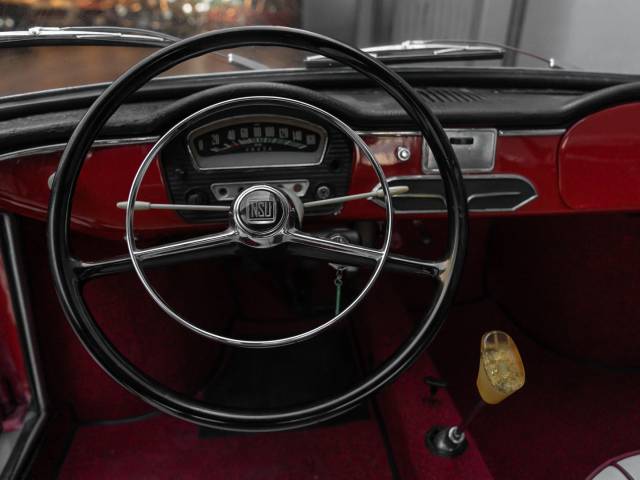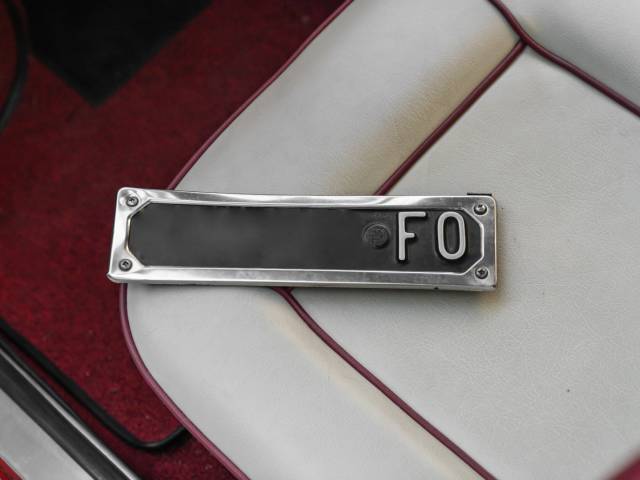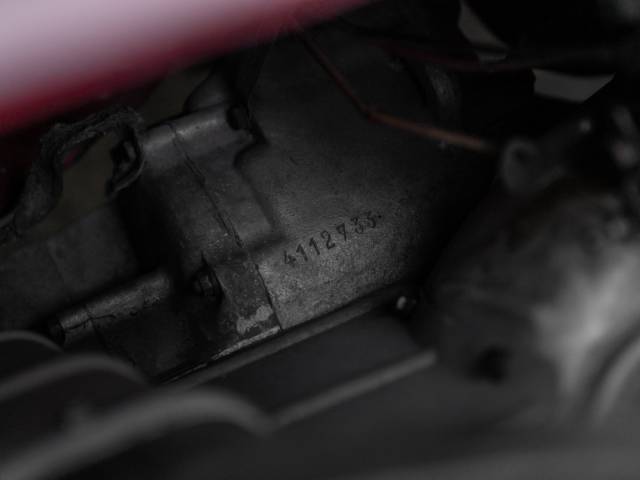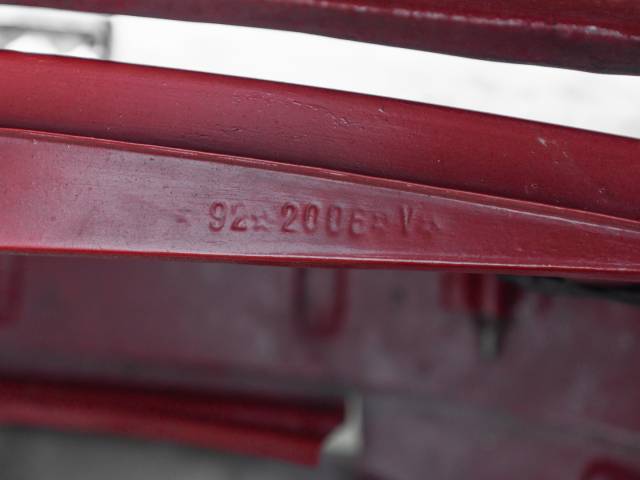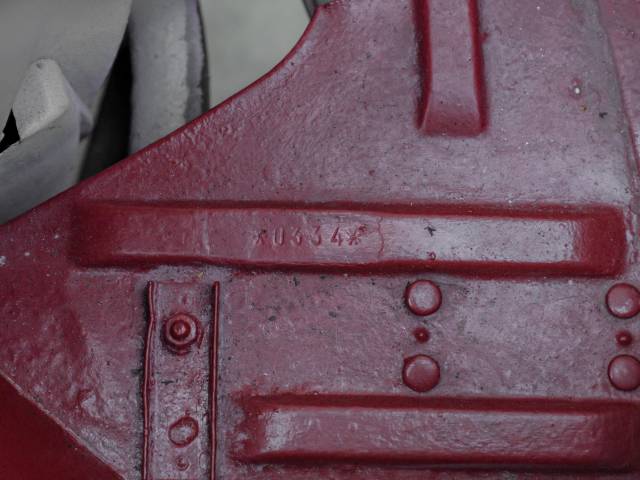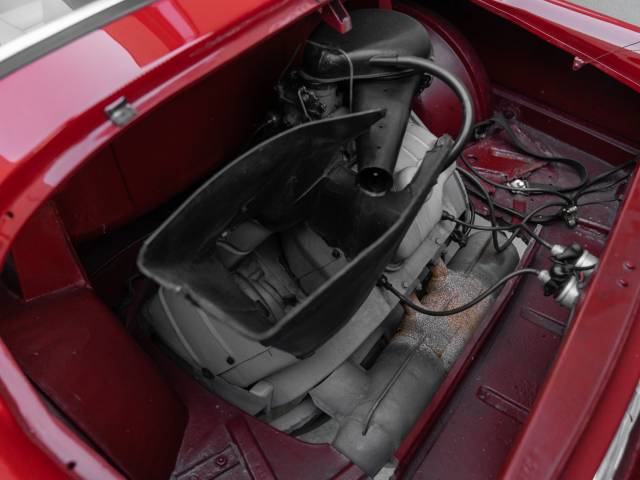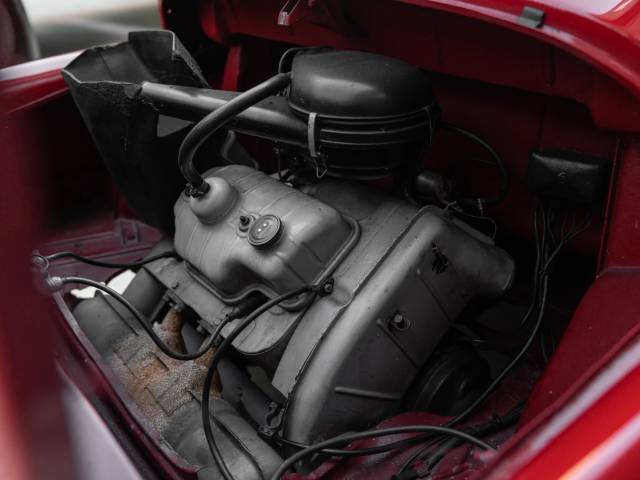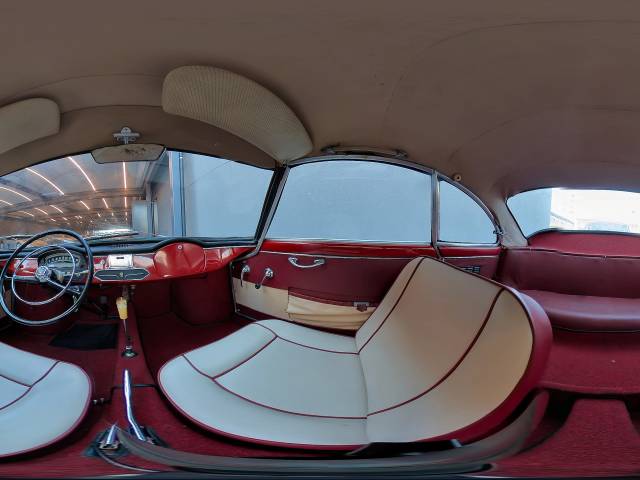 Dealer

away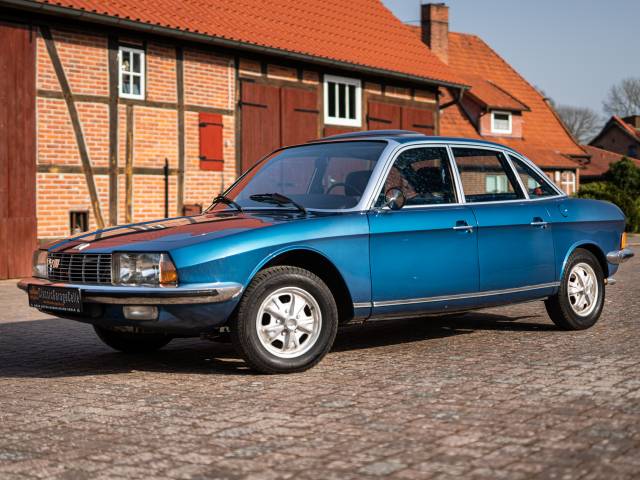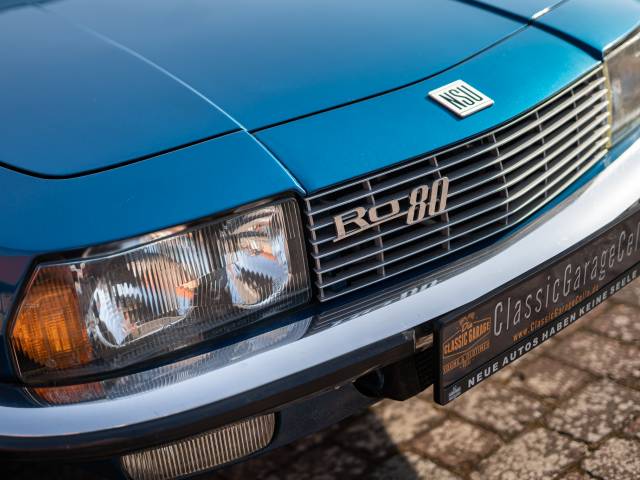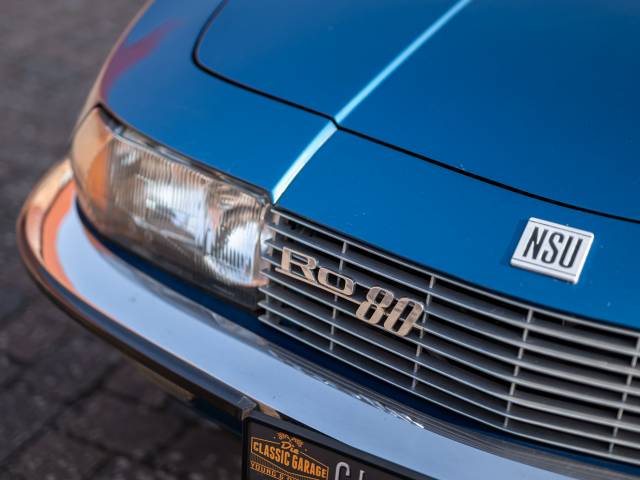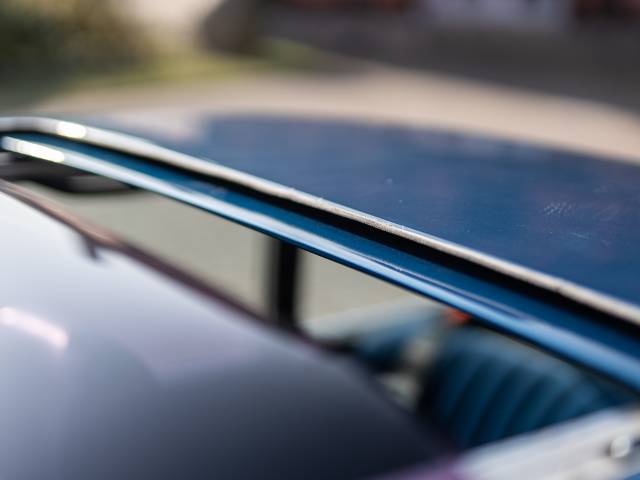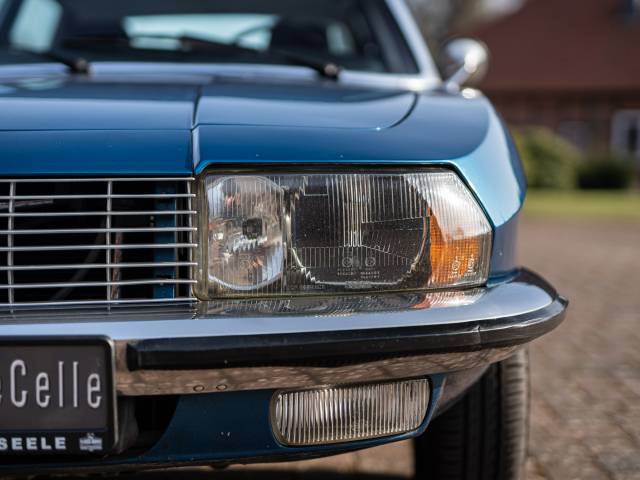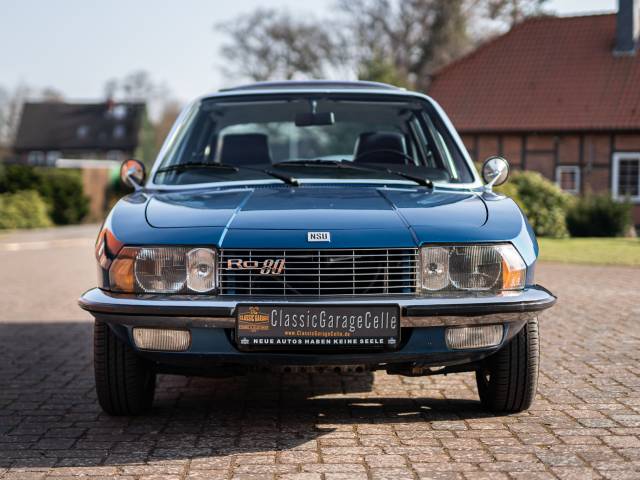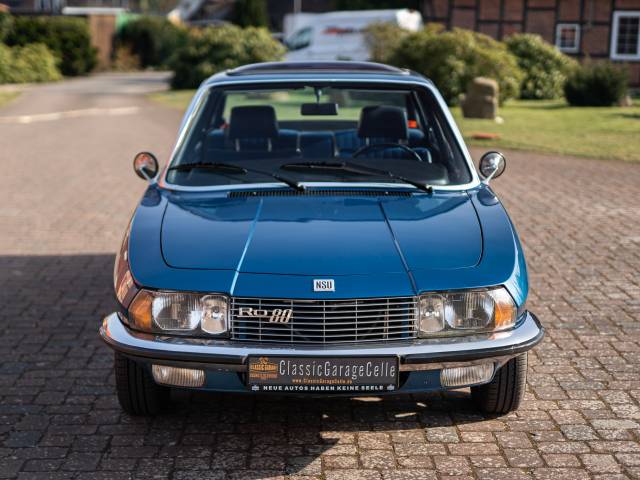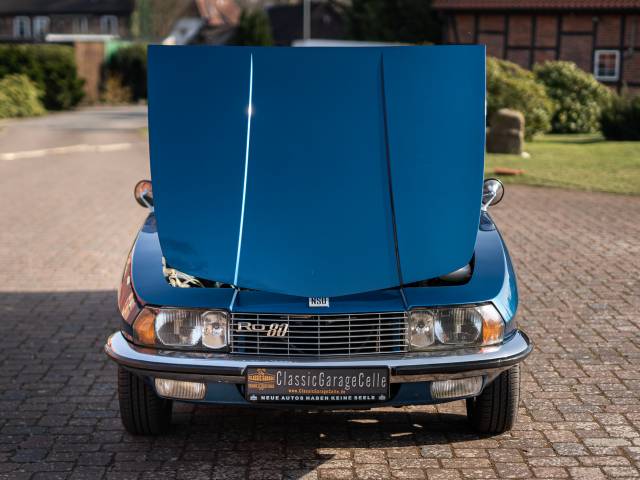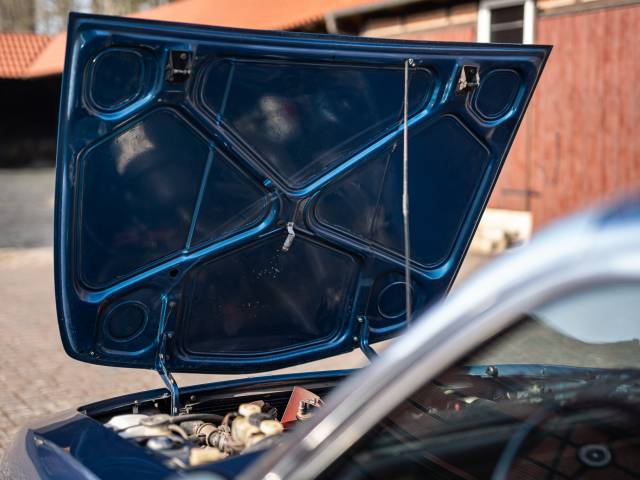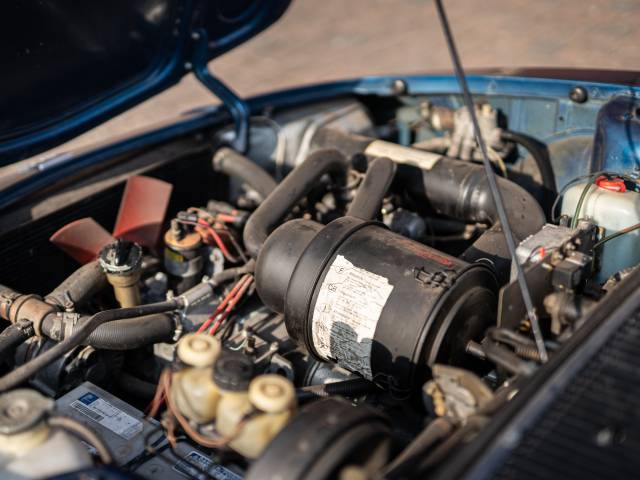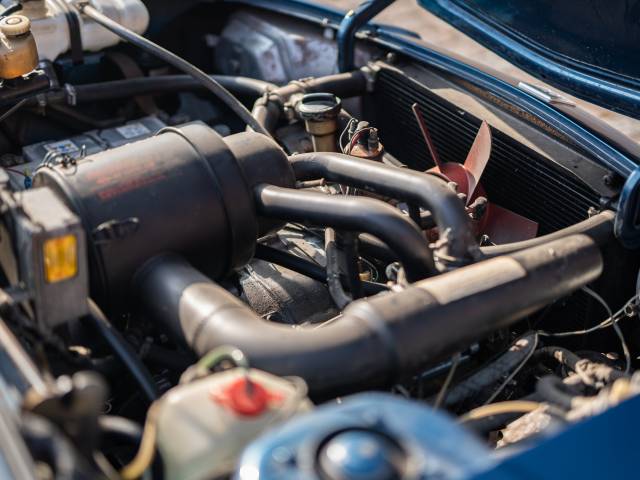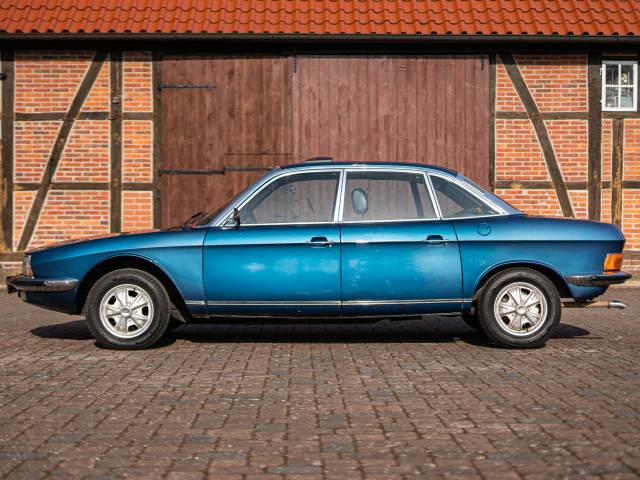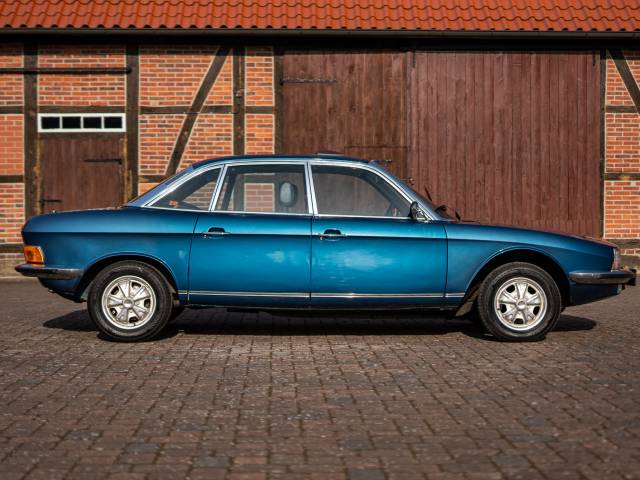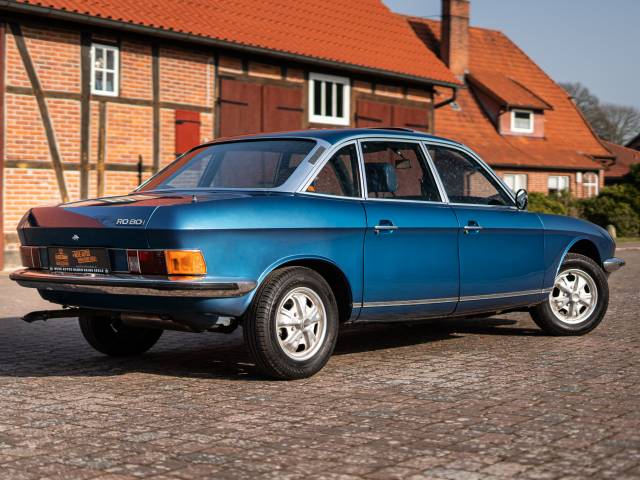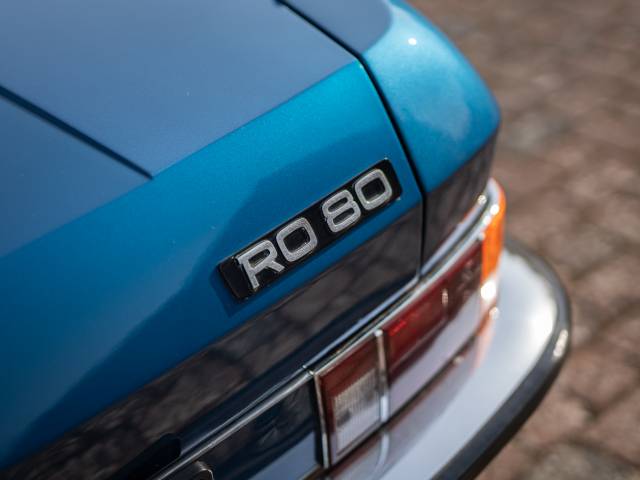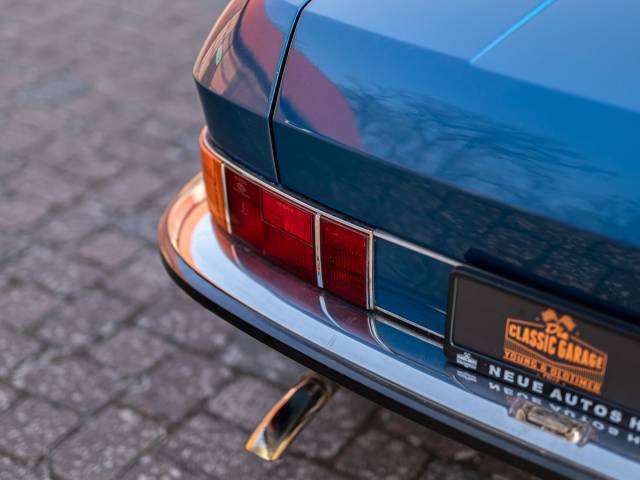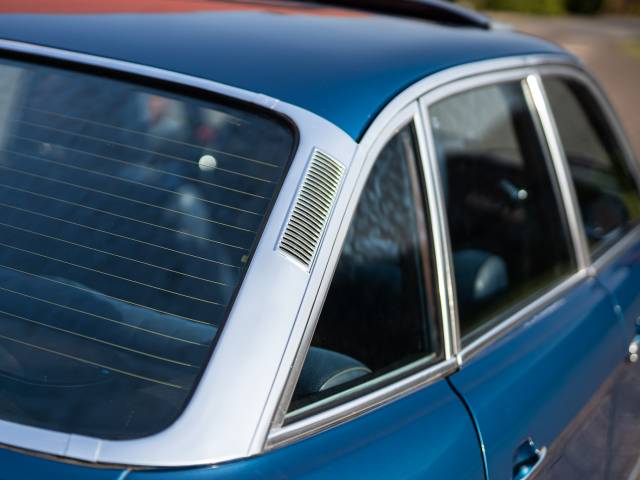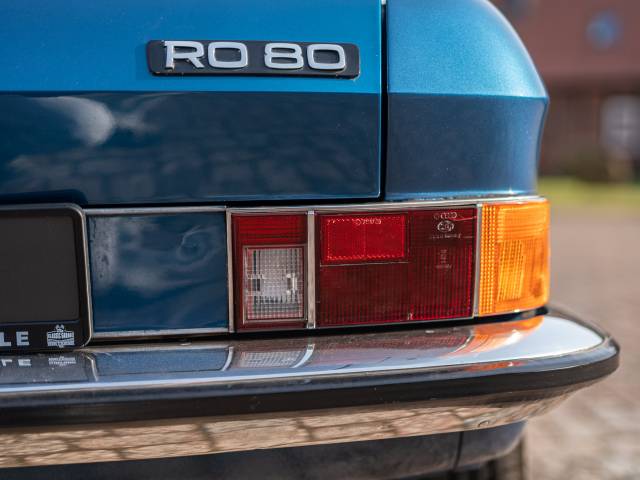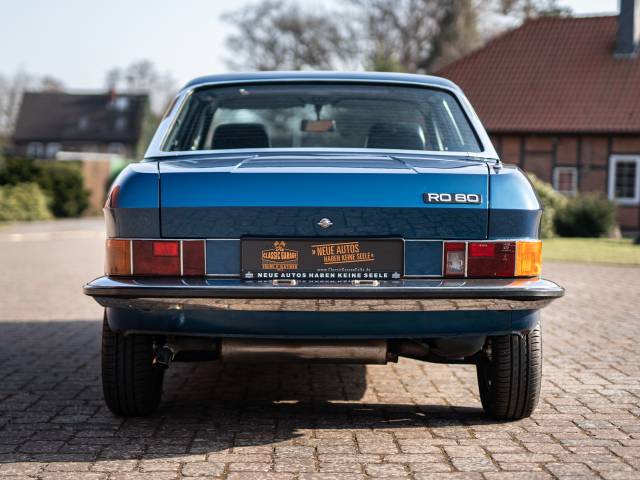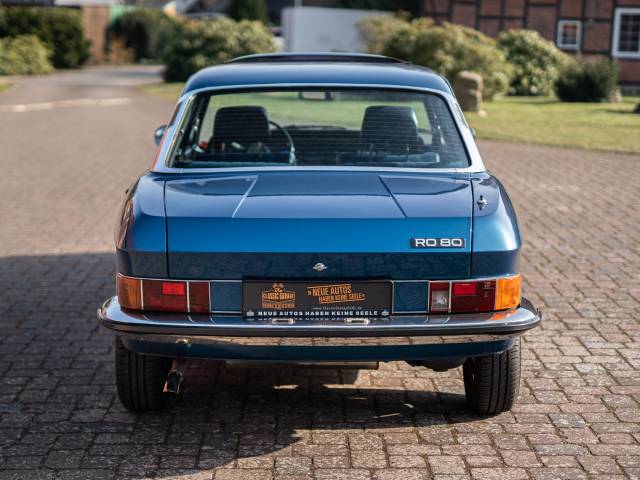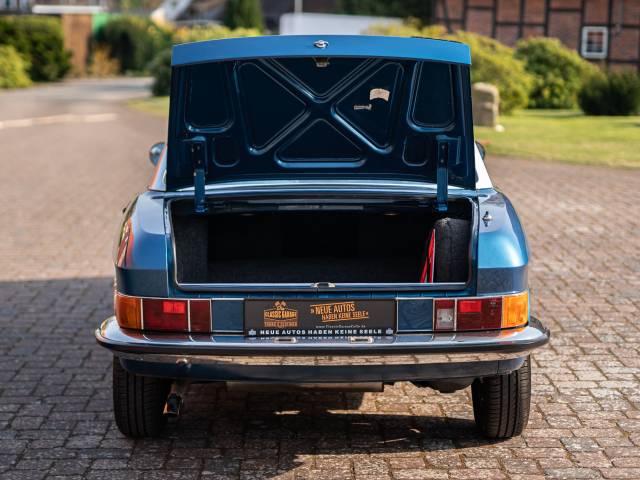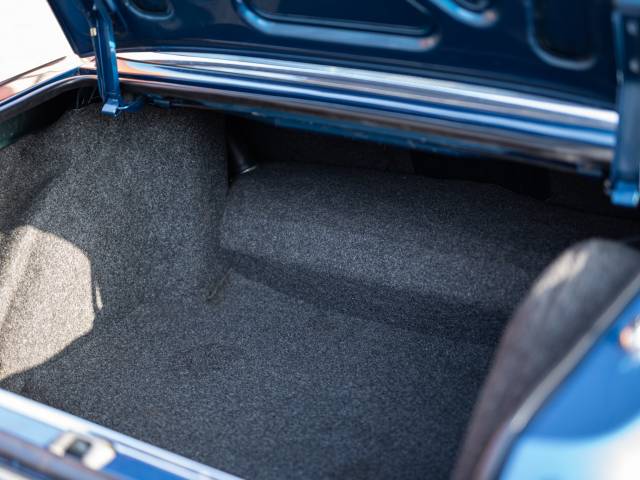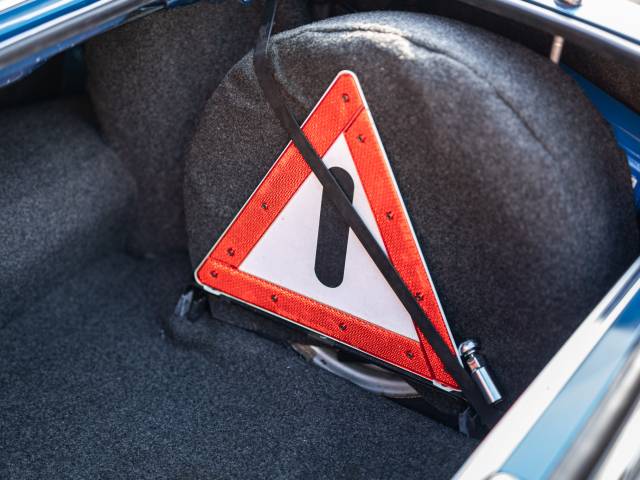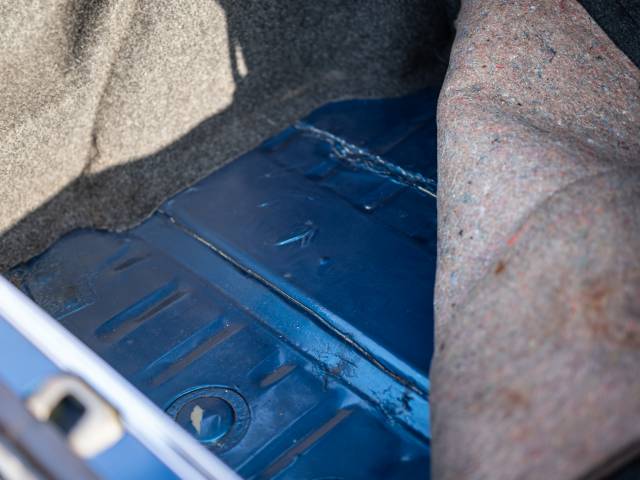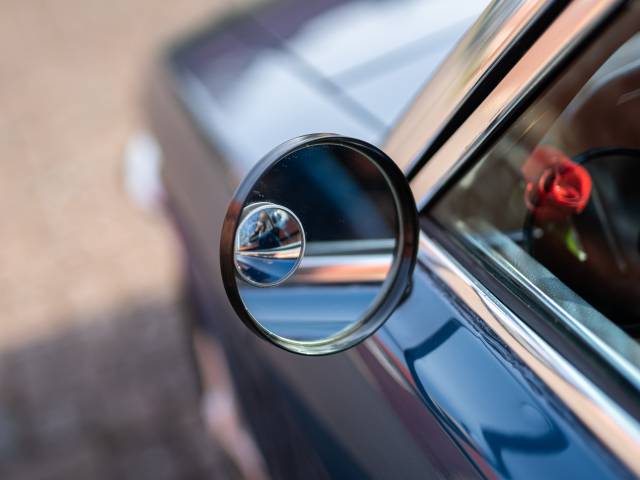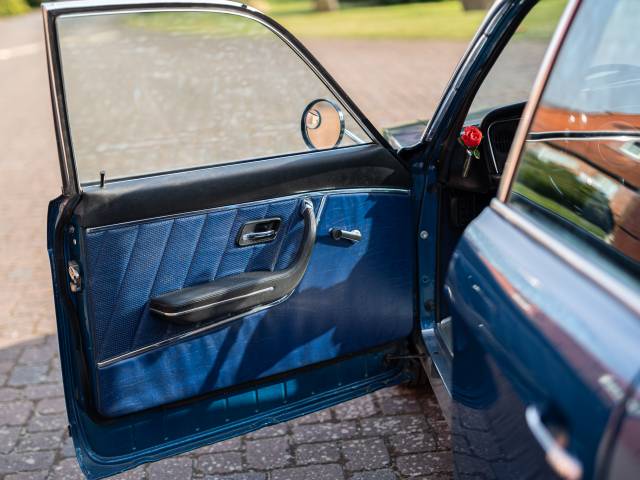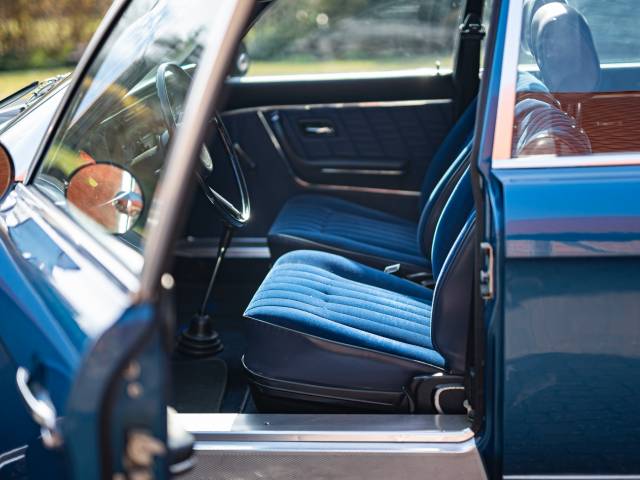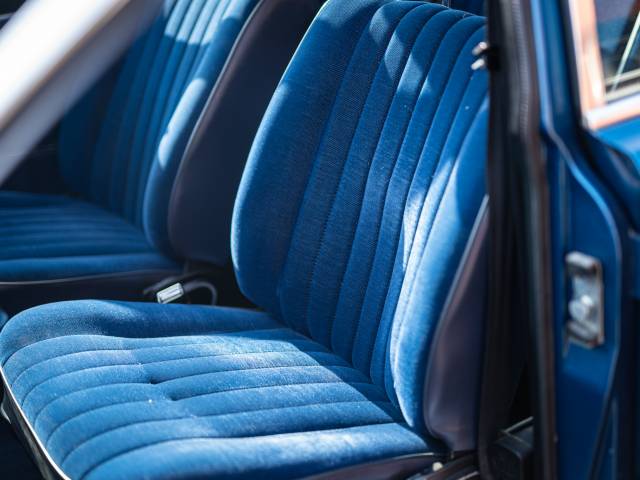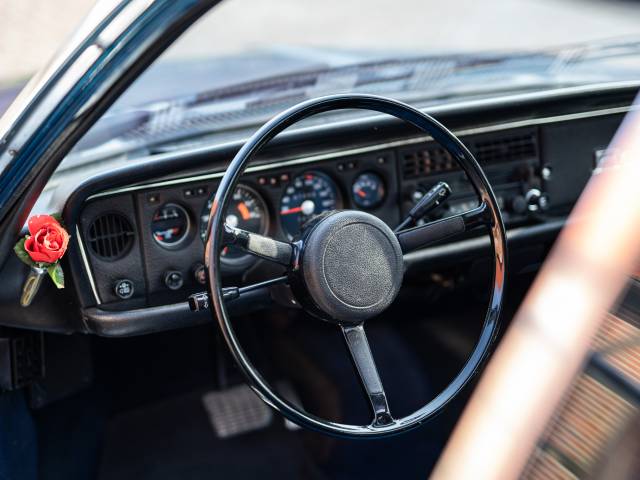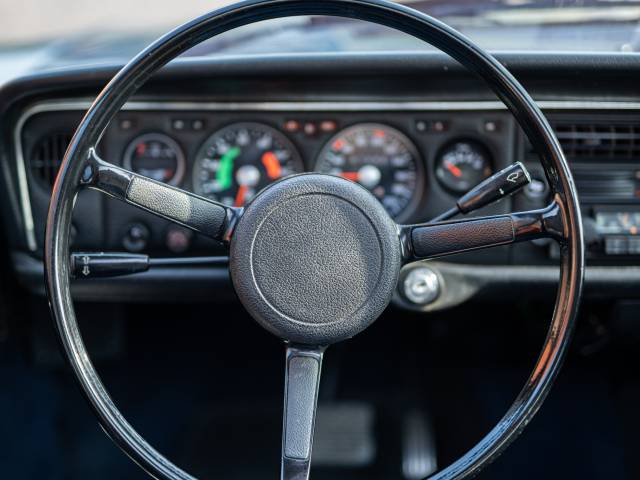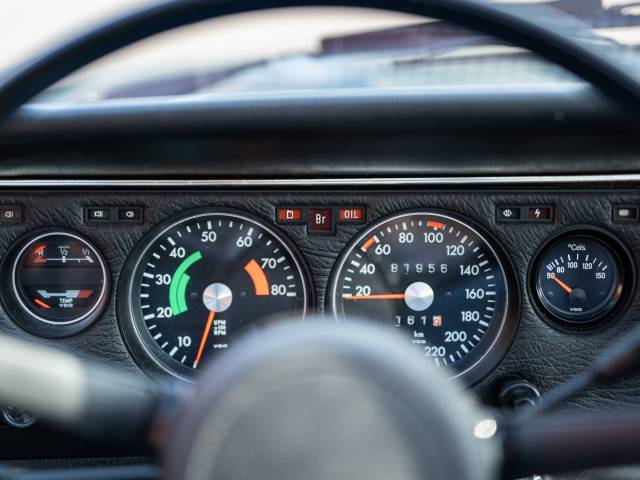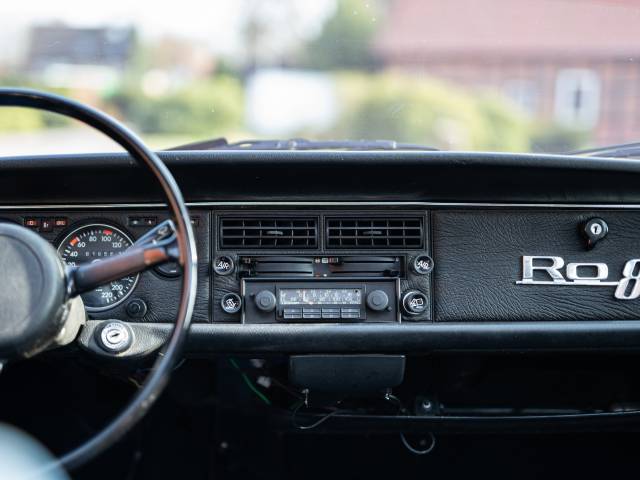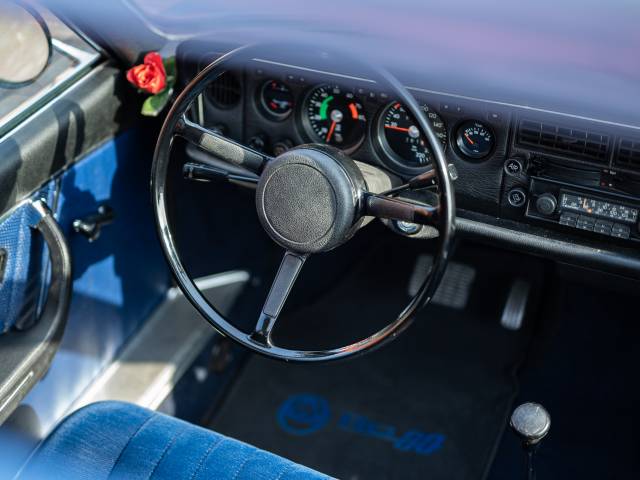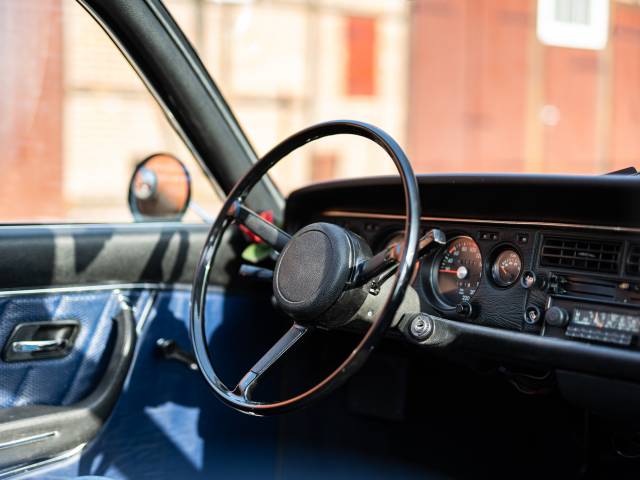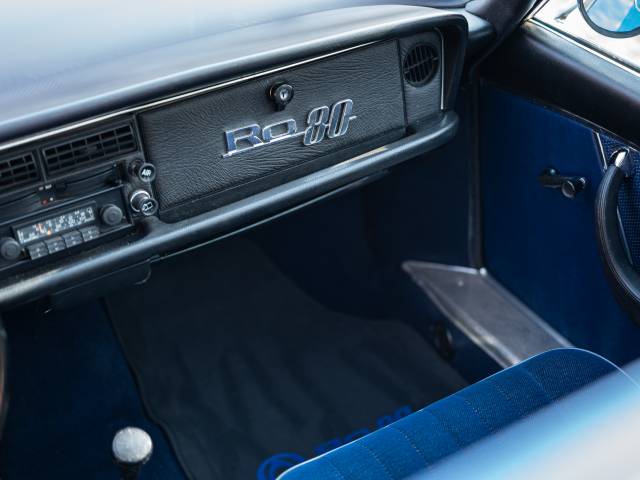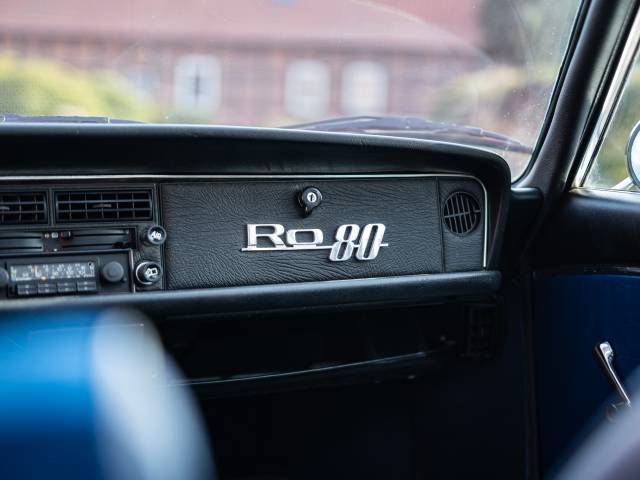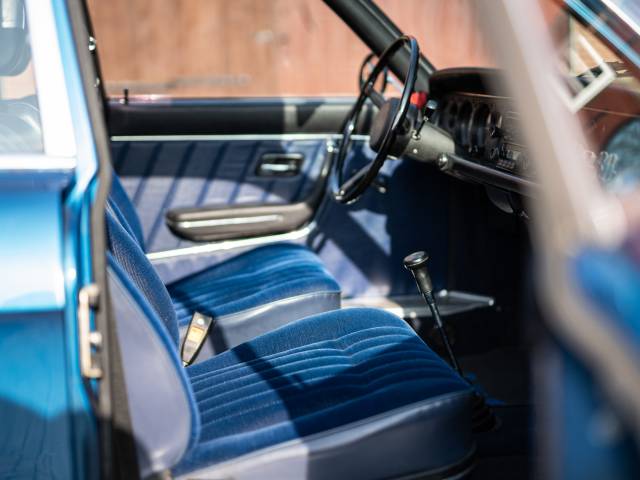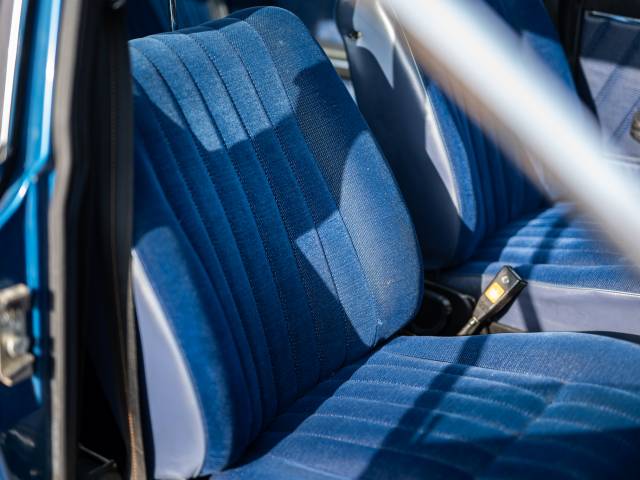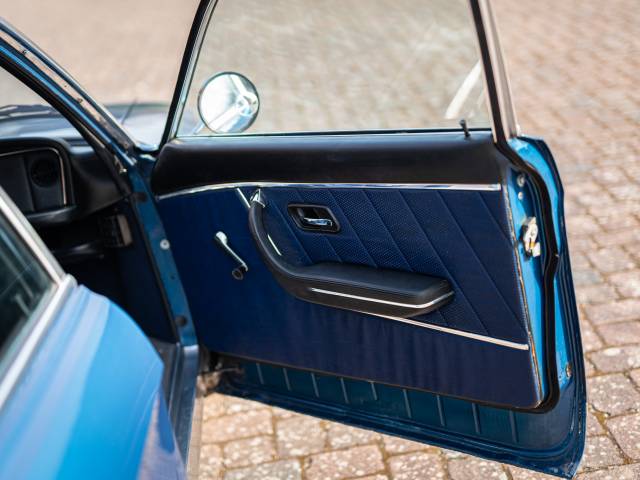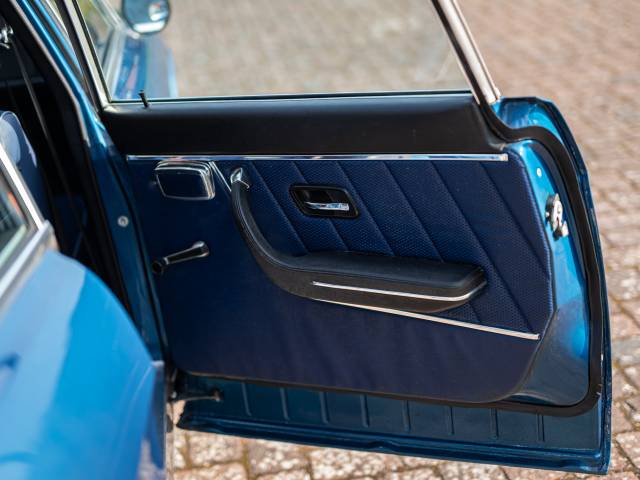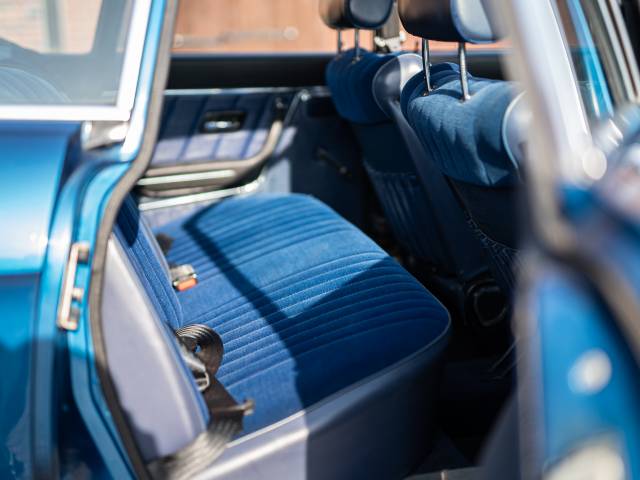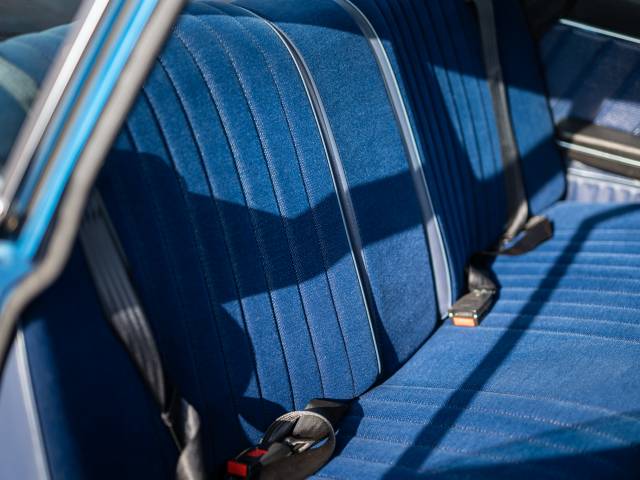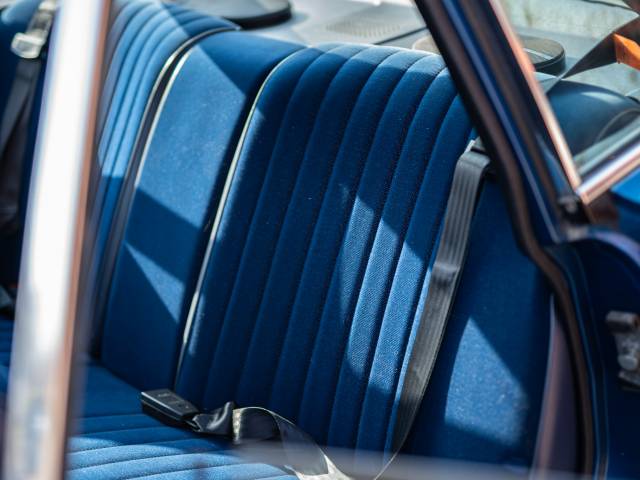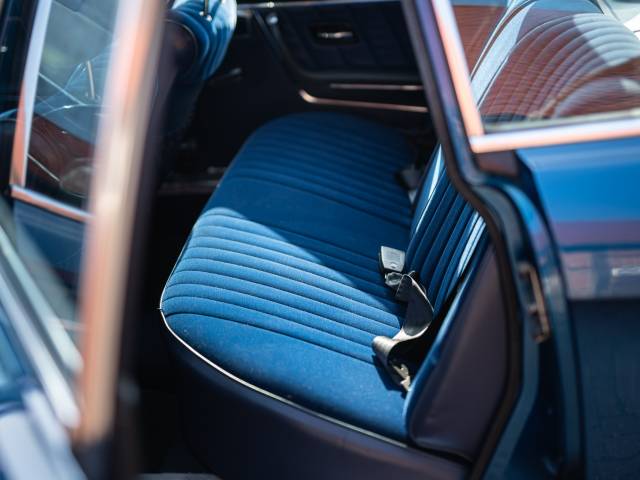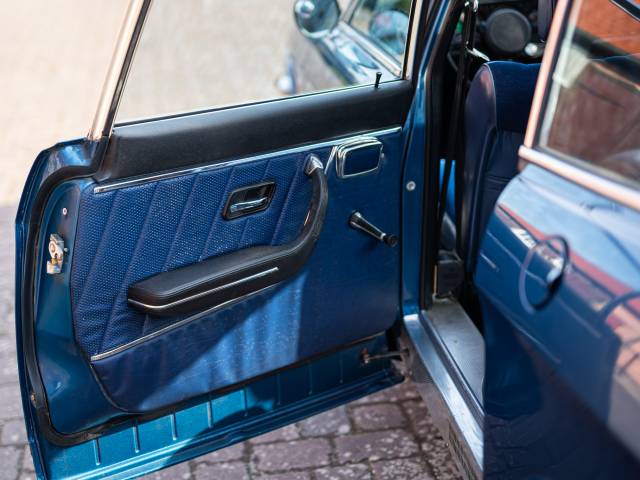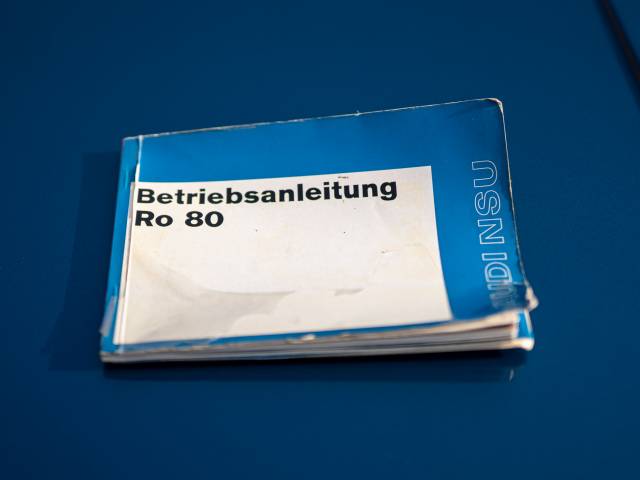 Design-Ikone in Bahamablau-Metallic
Dealer

away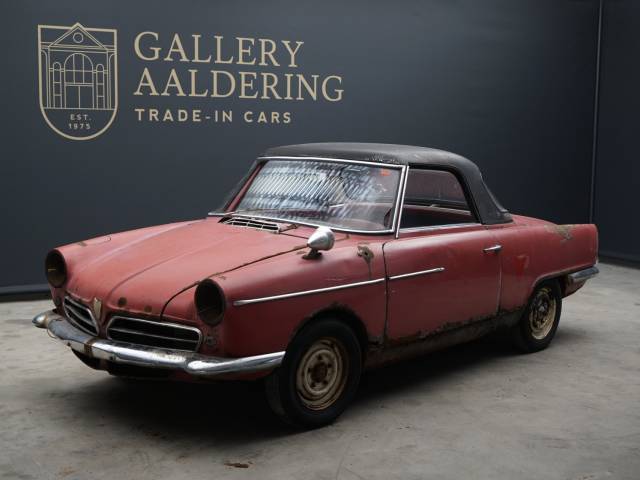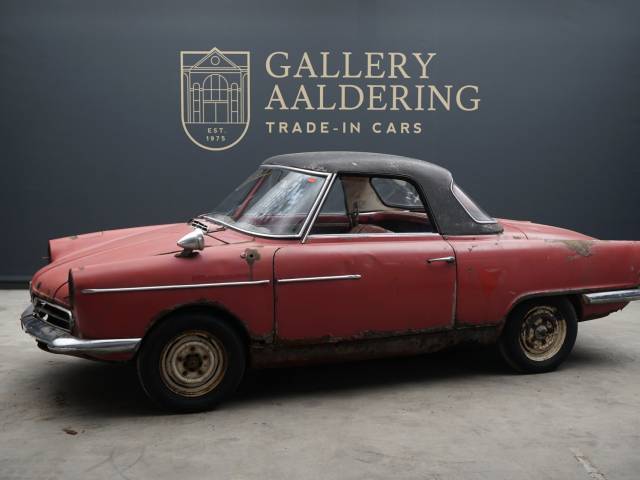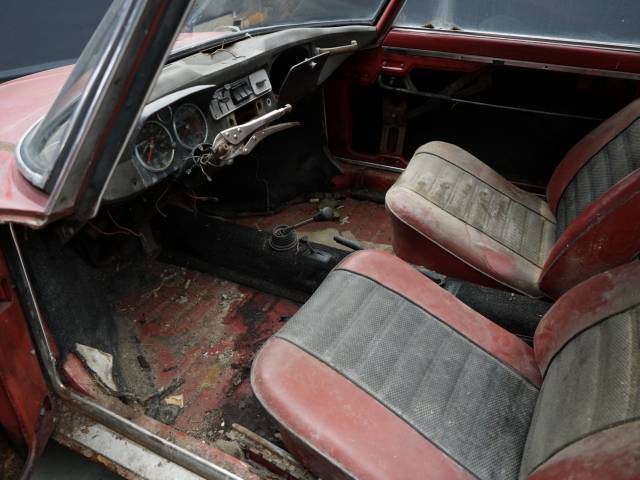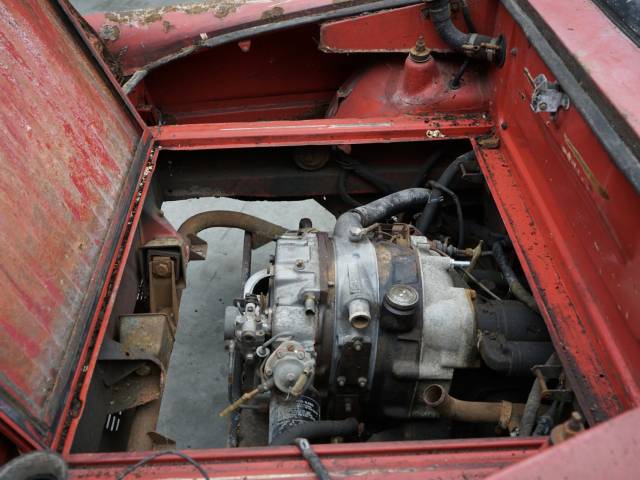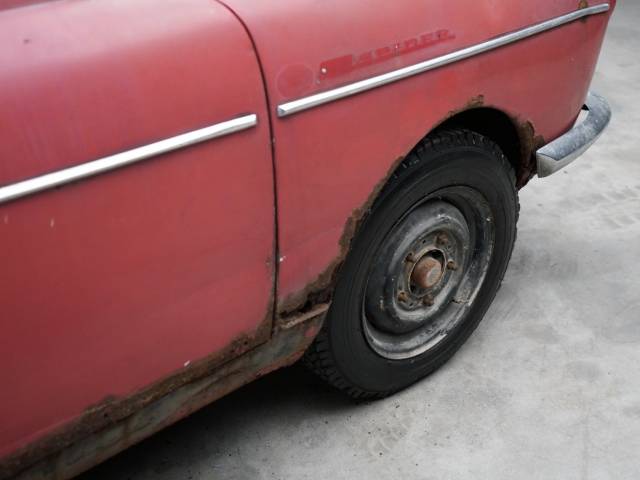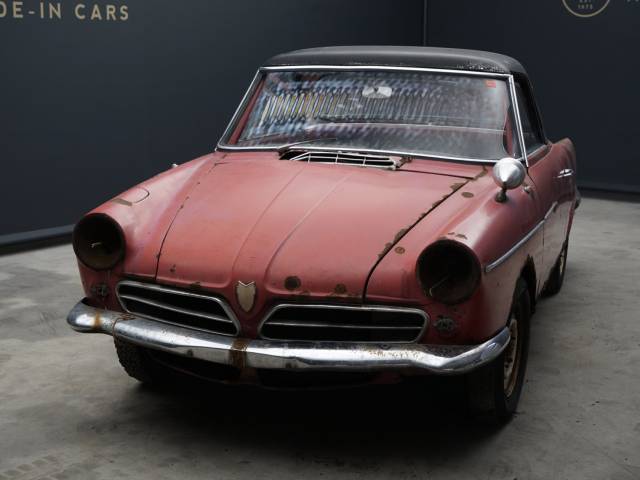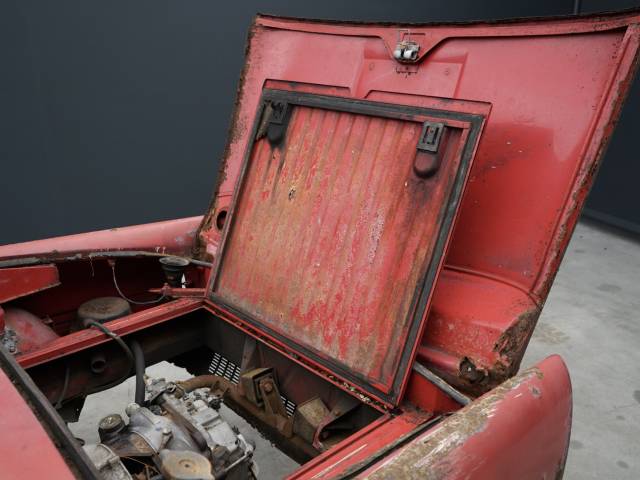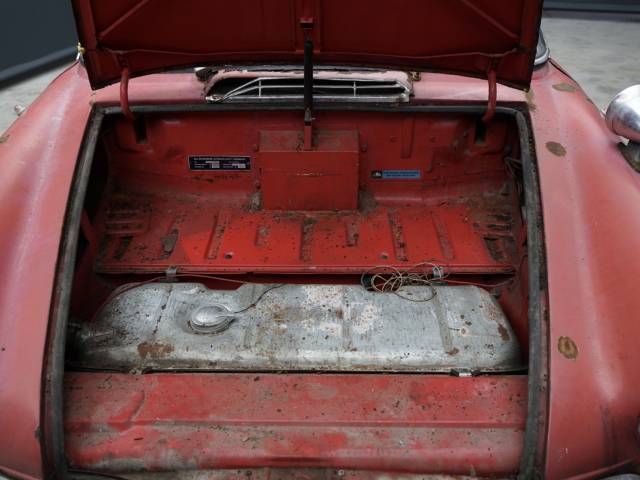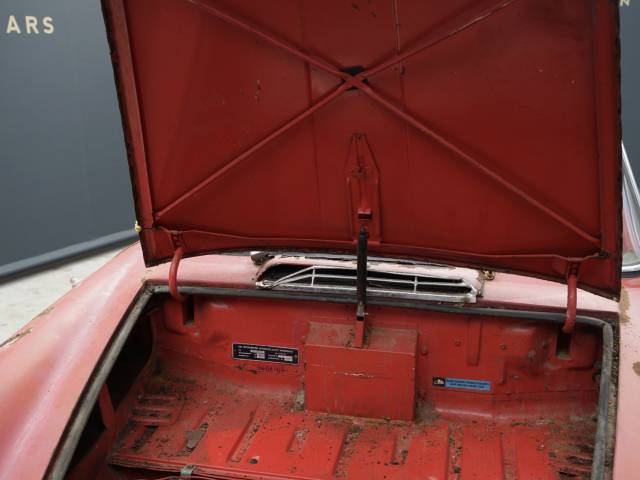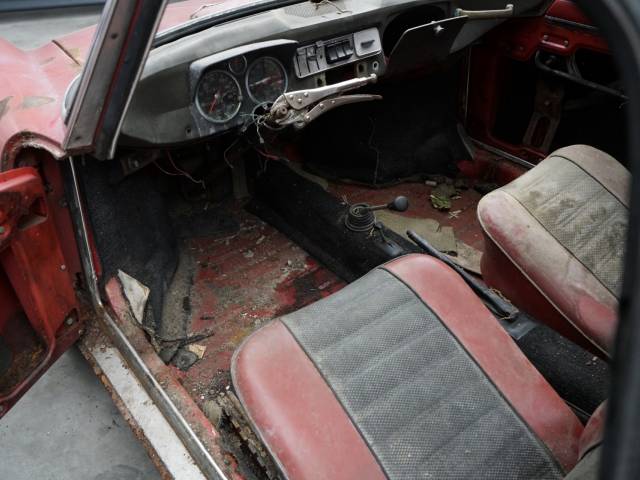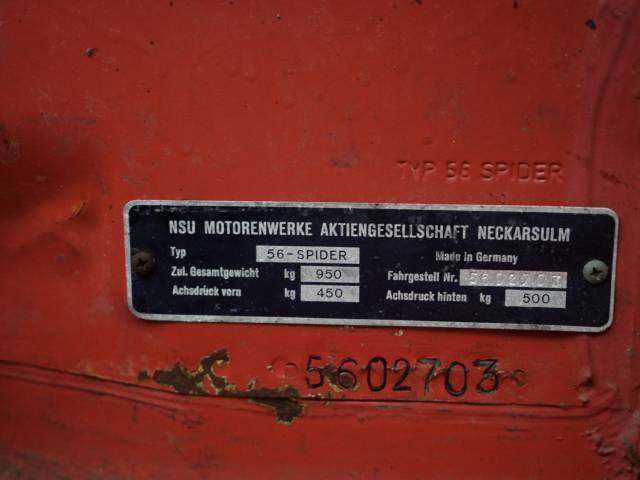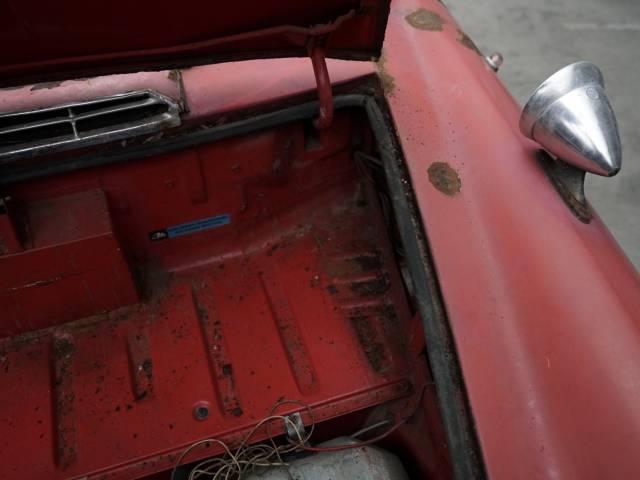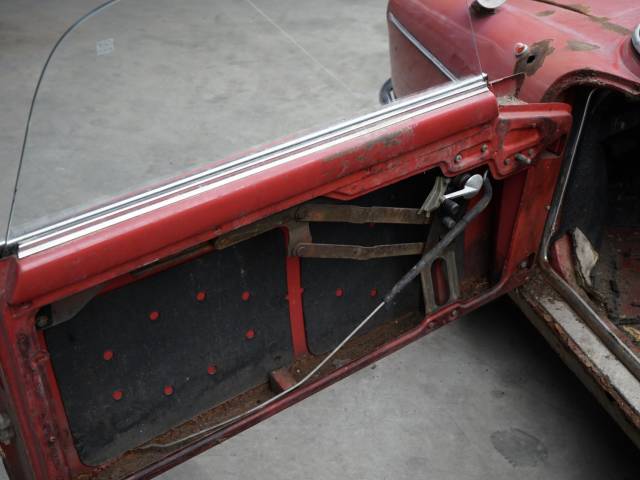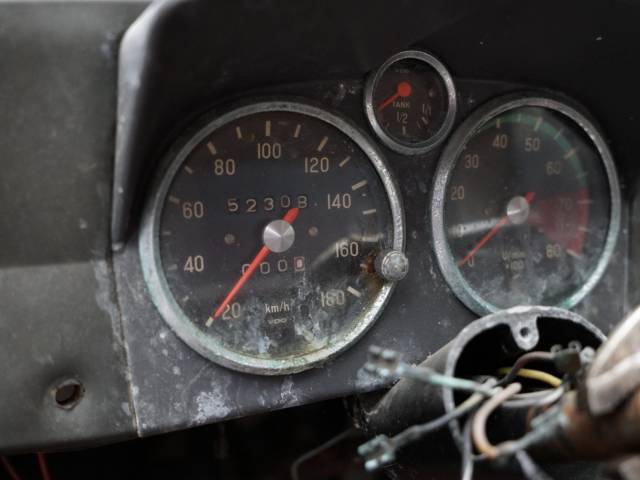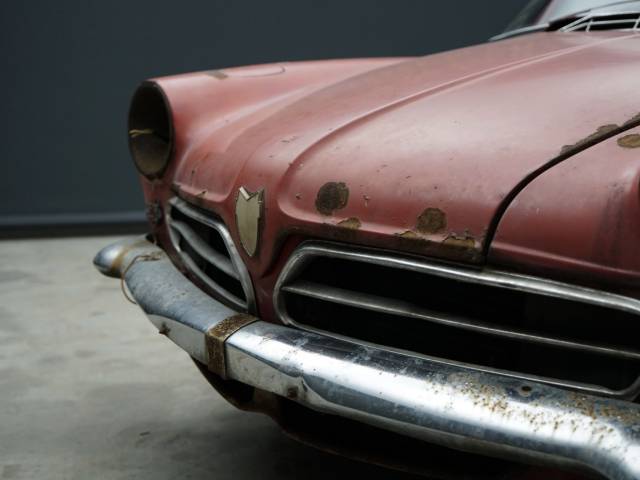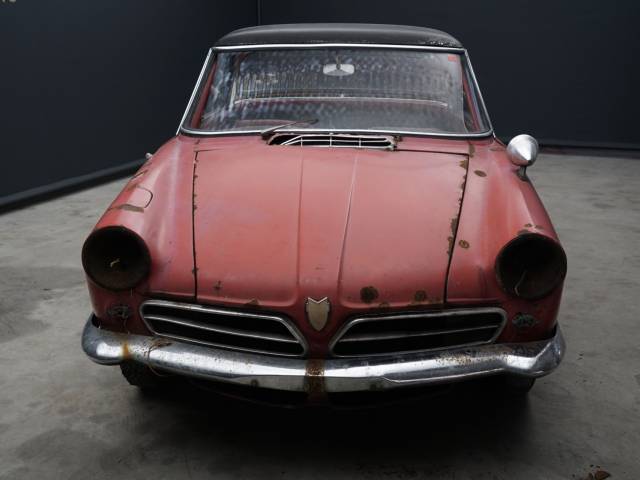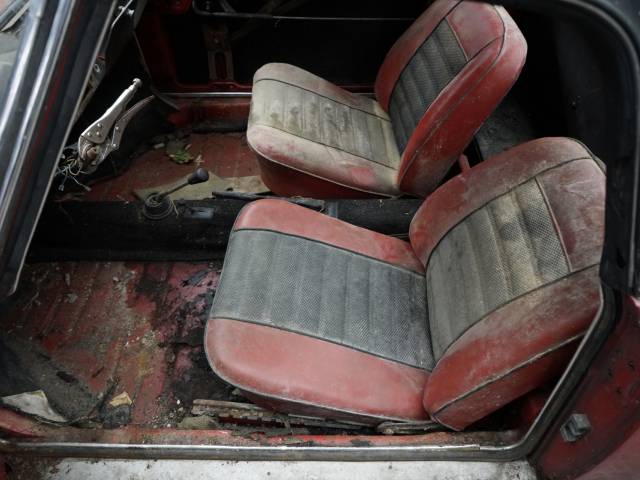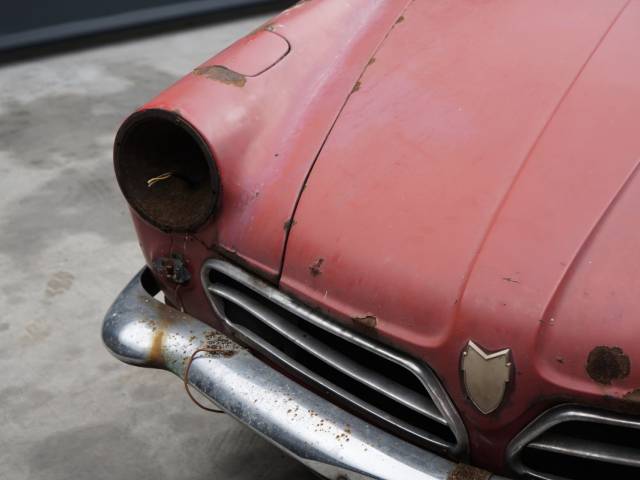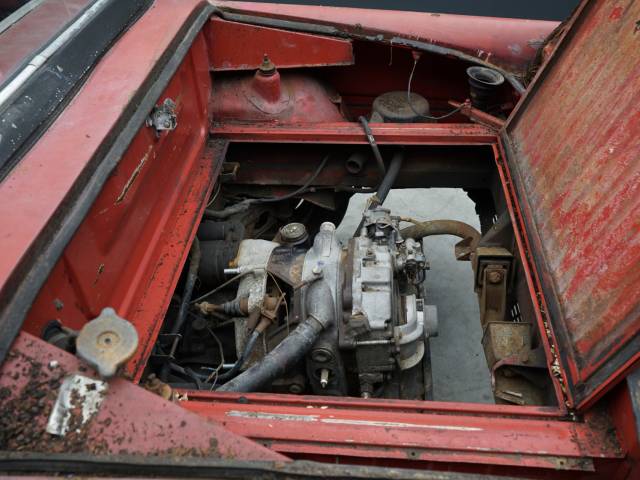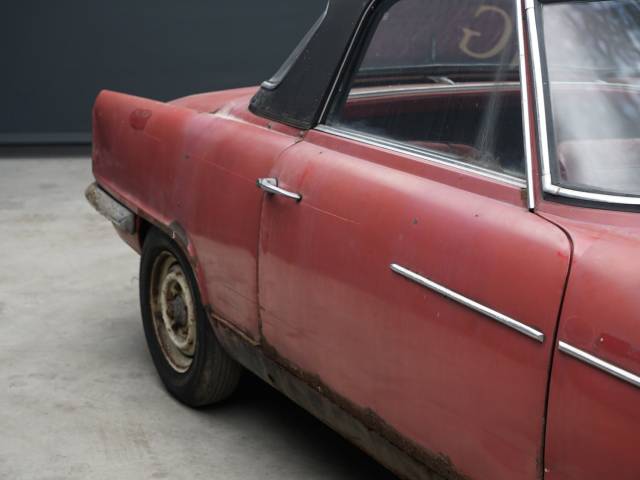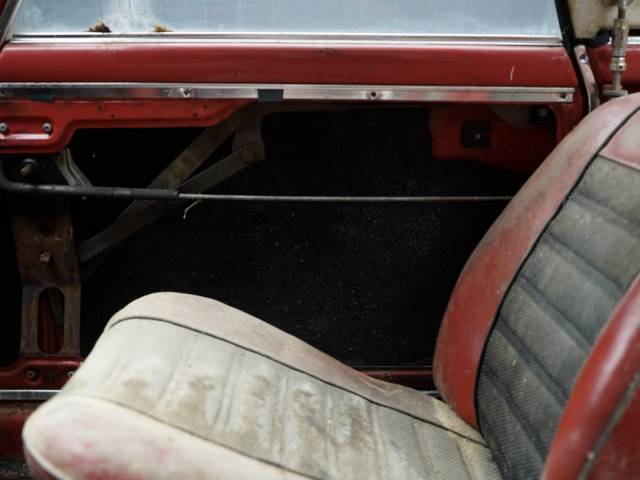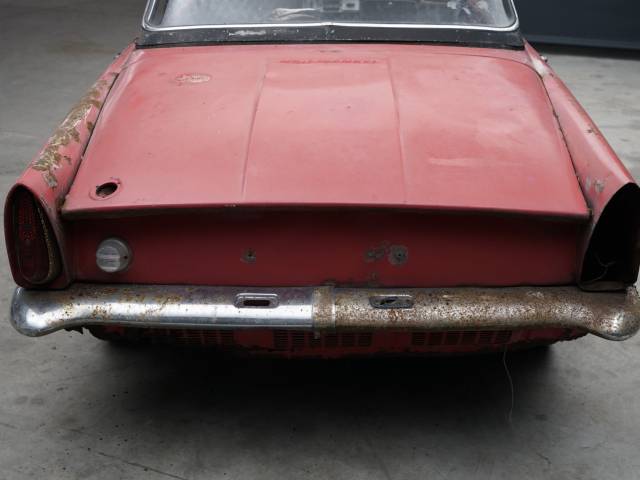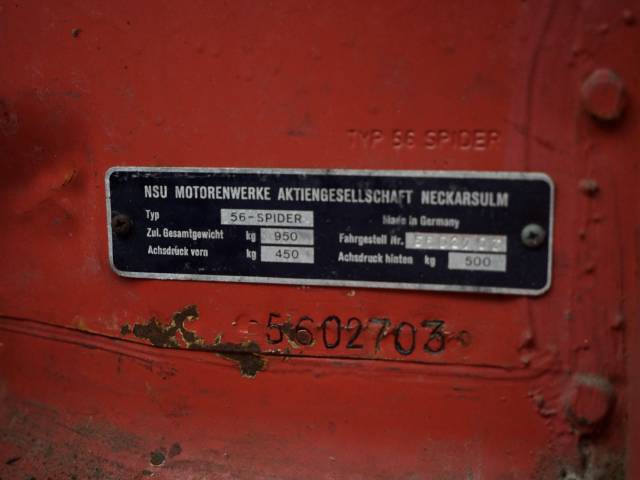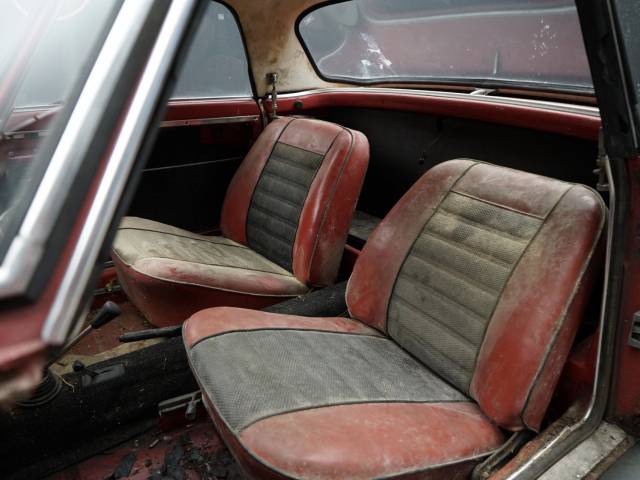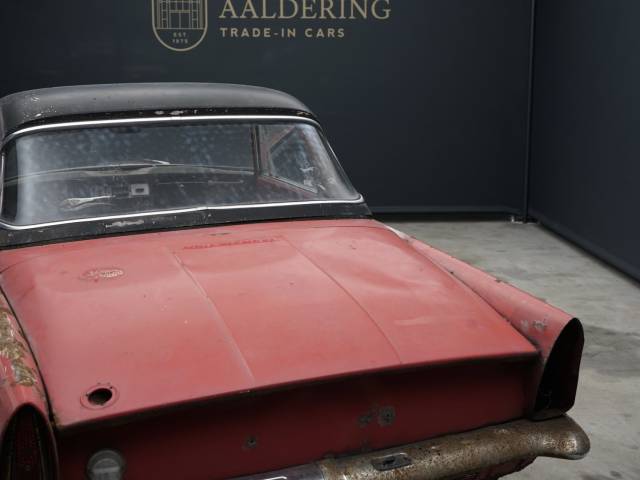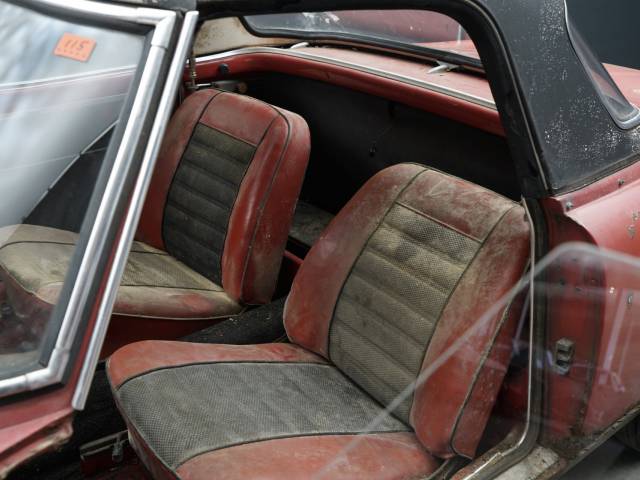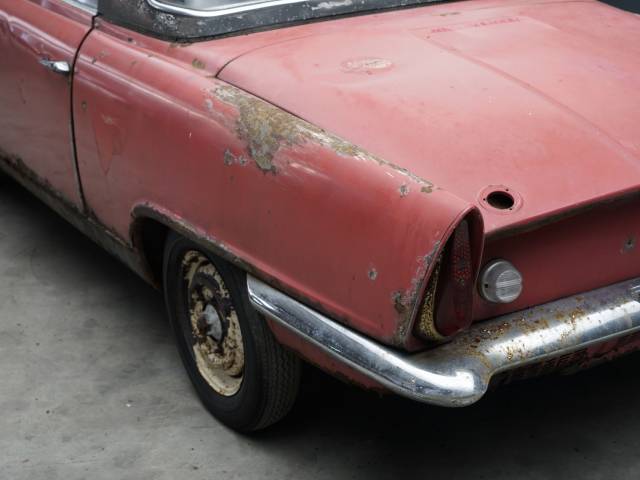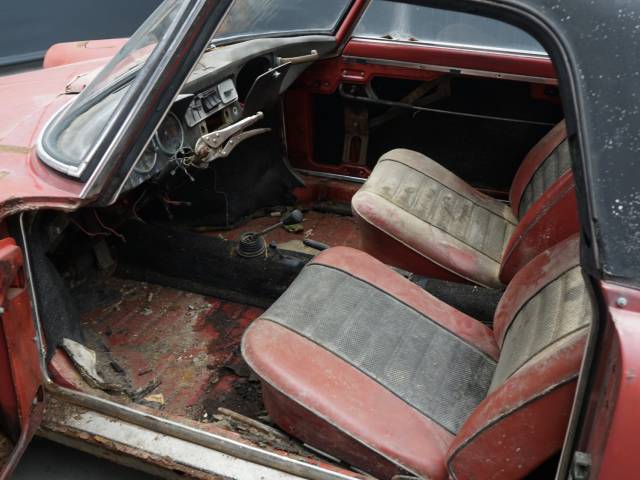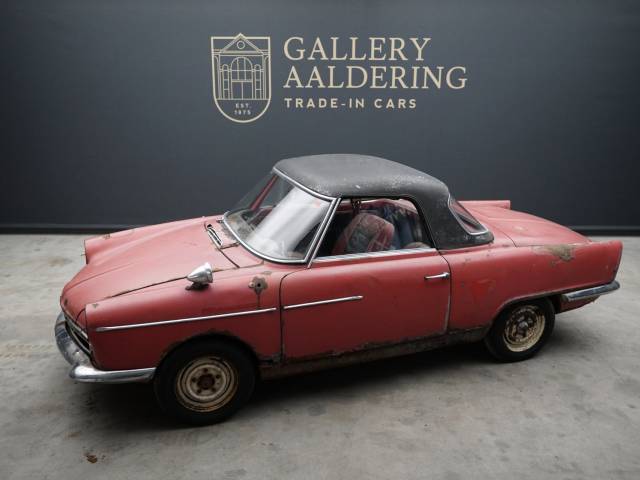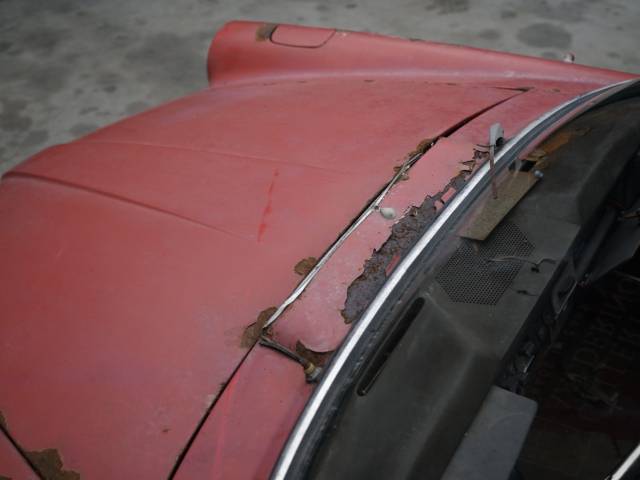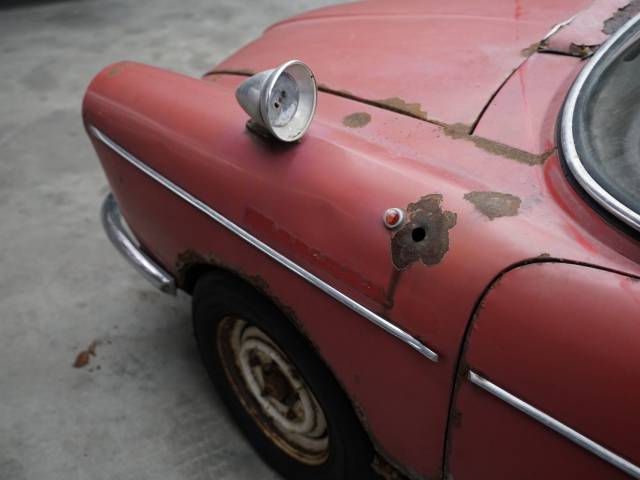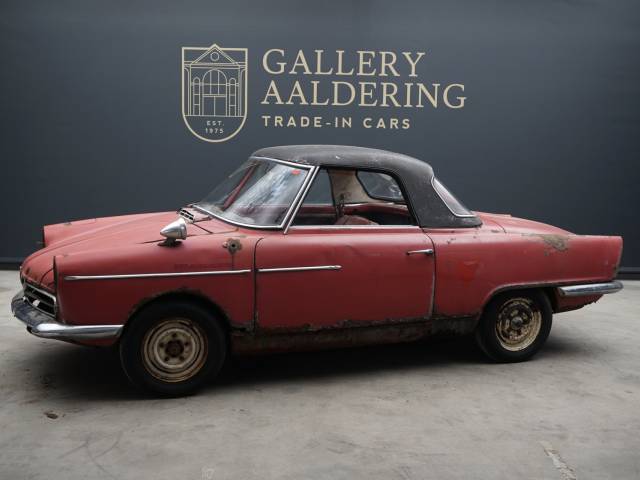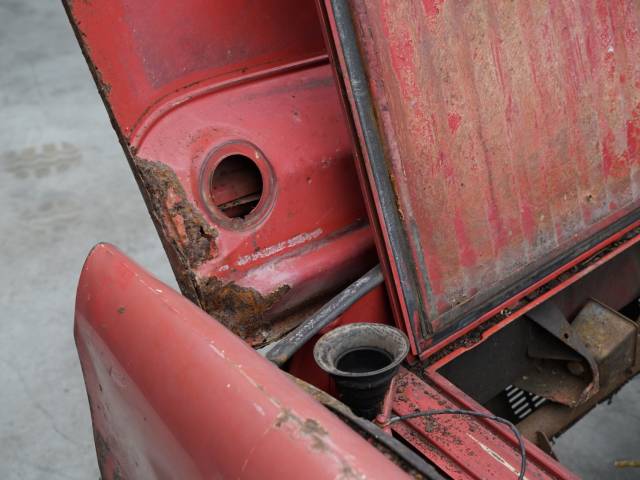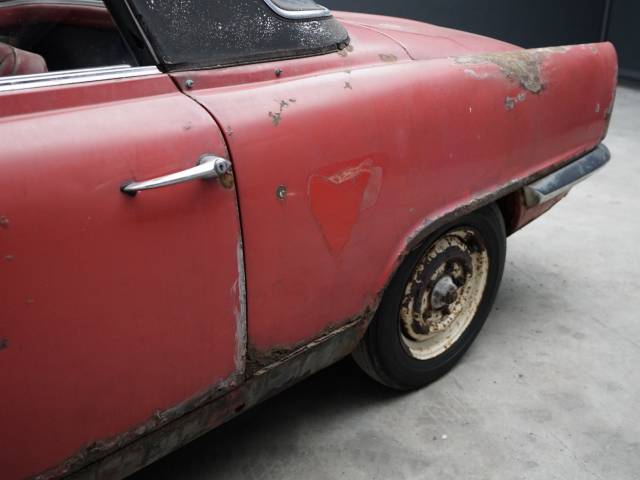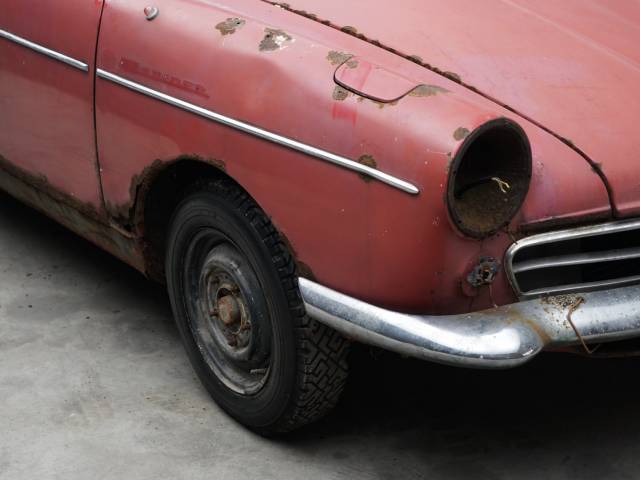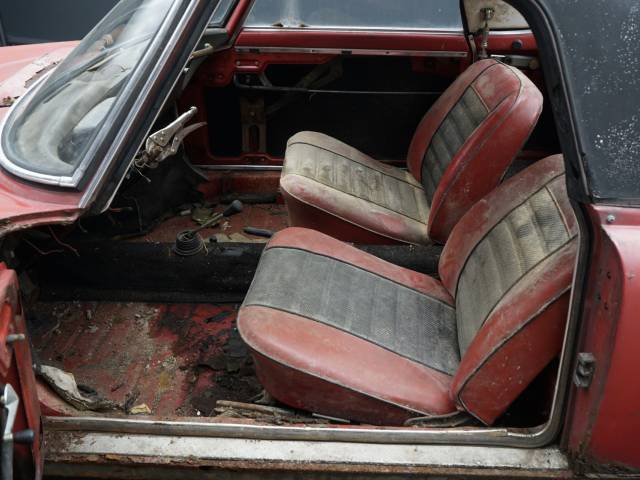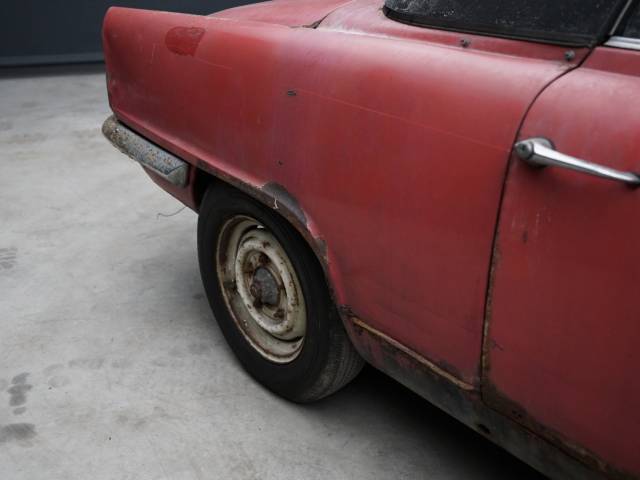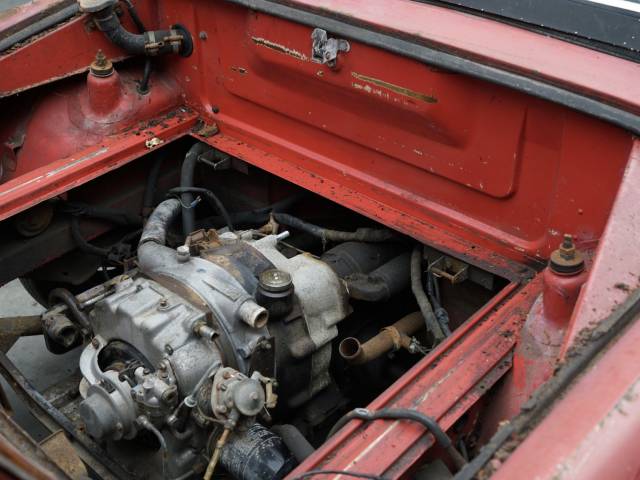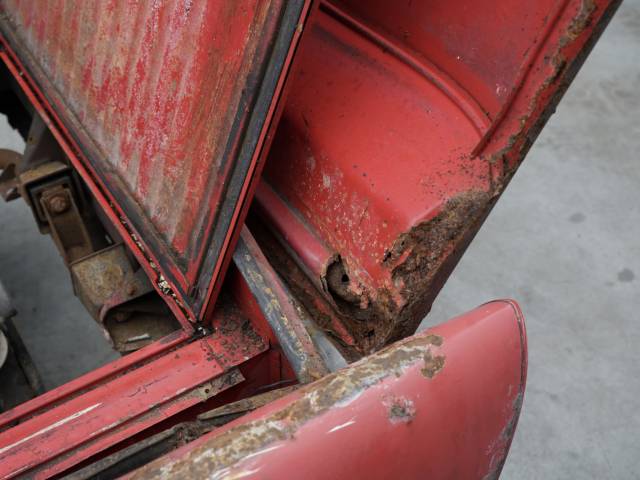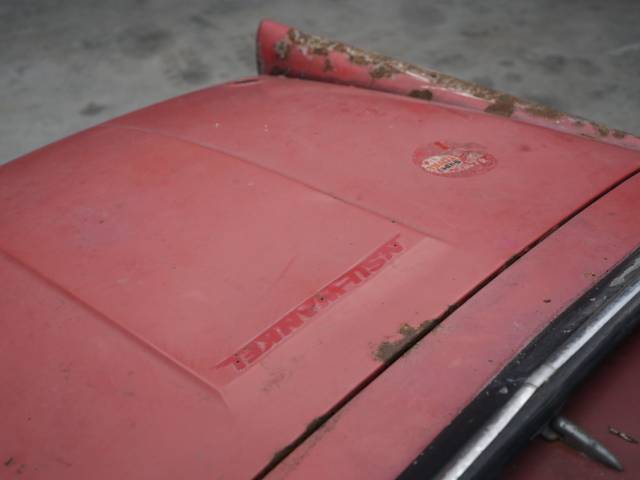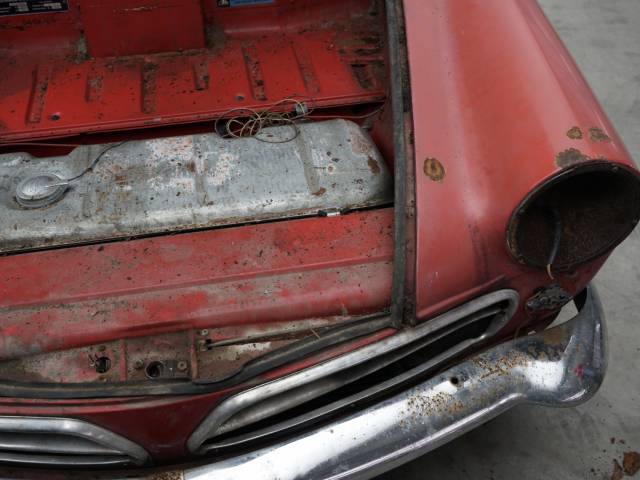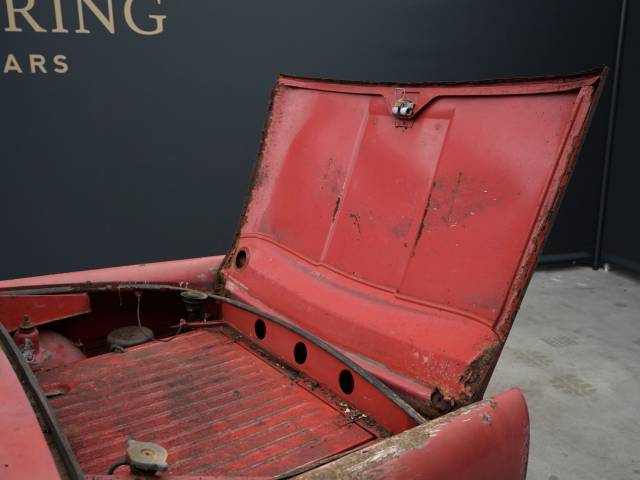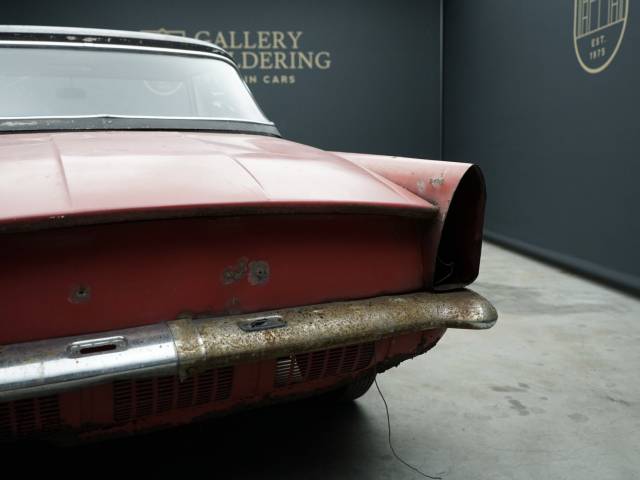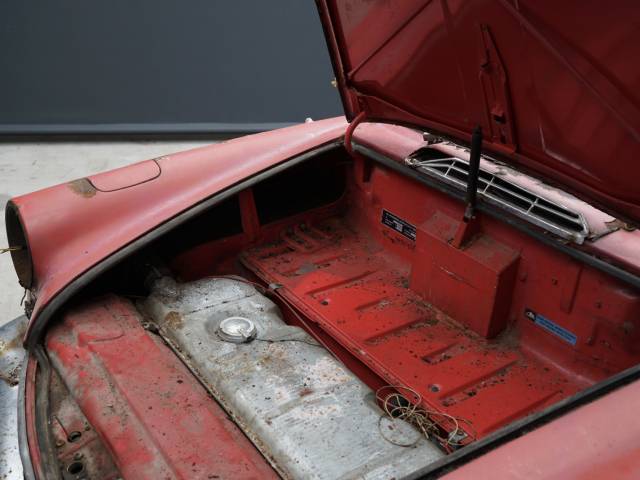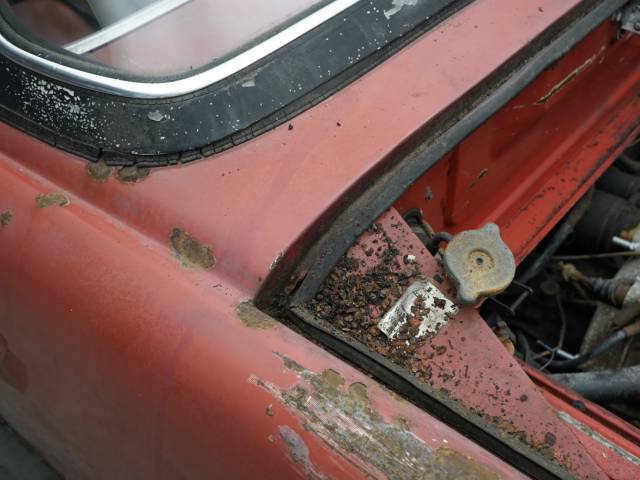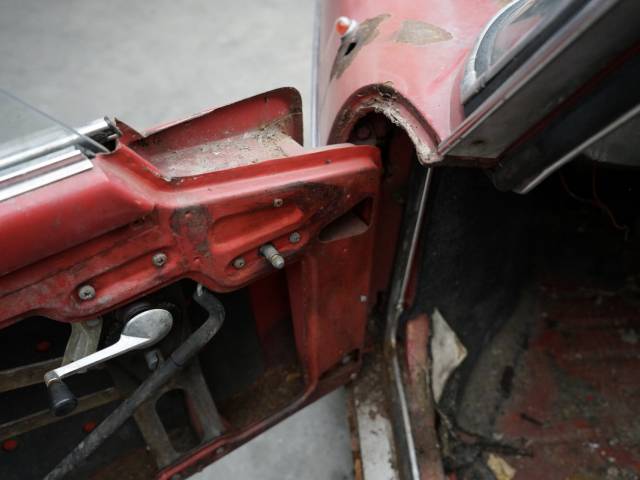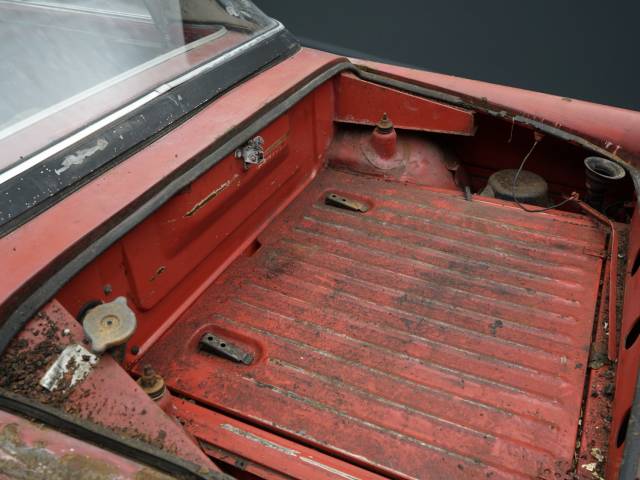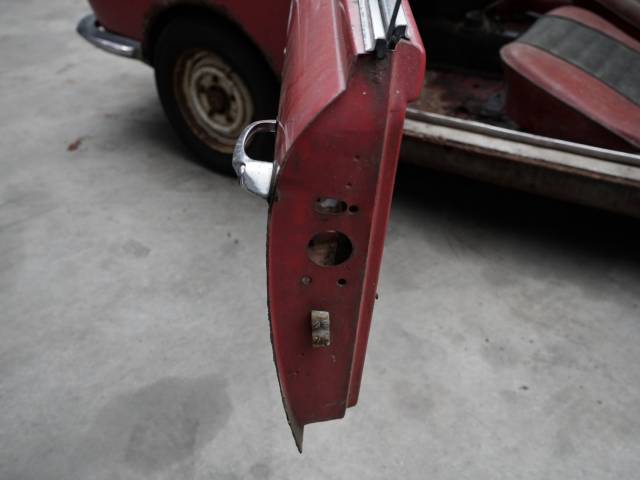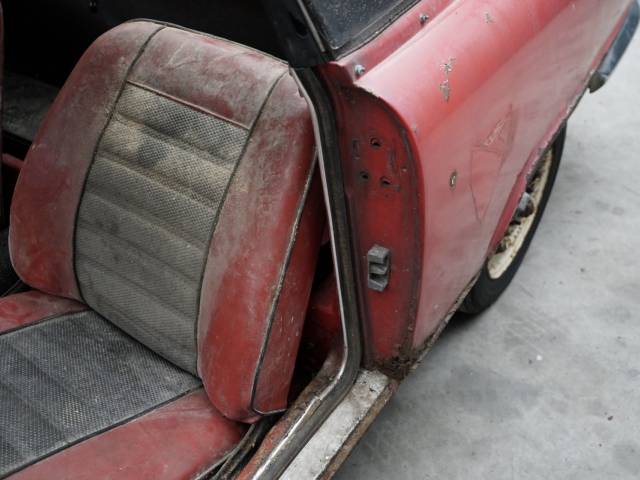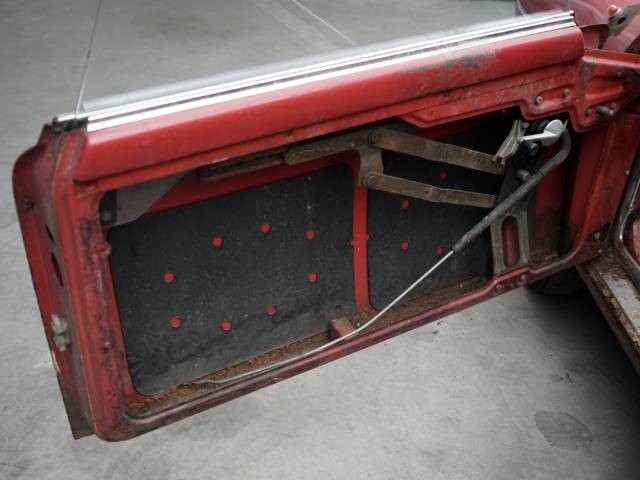 NSU Spider Wankel project
Dealer

away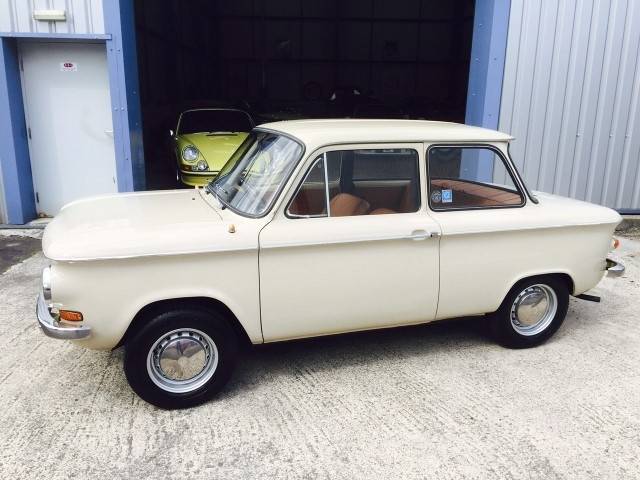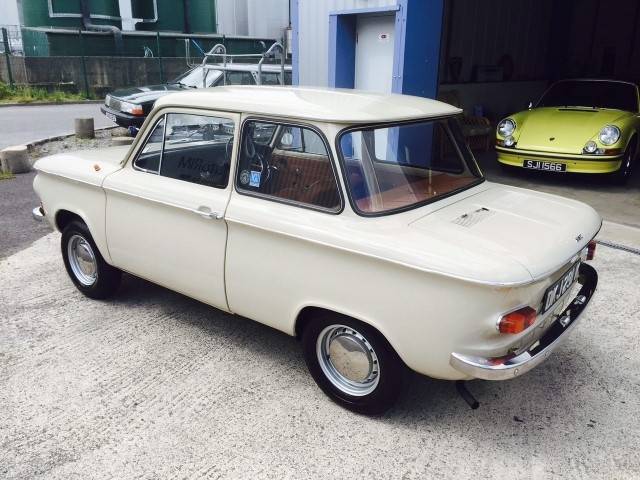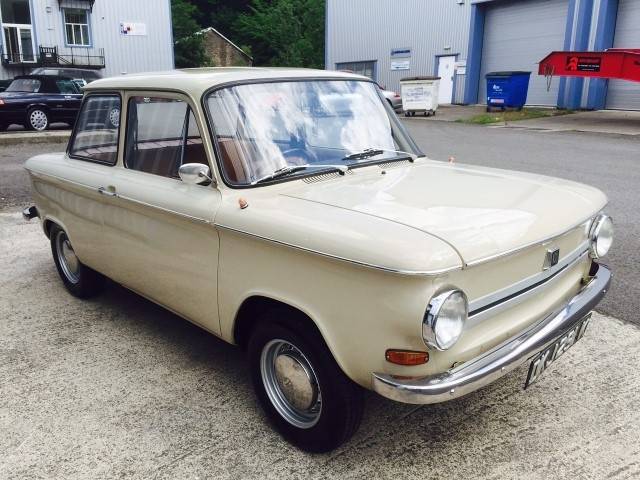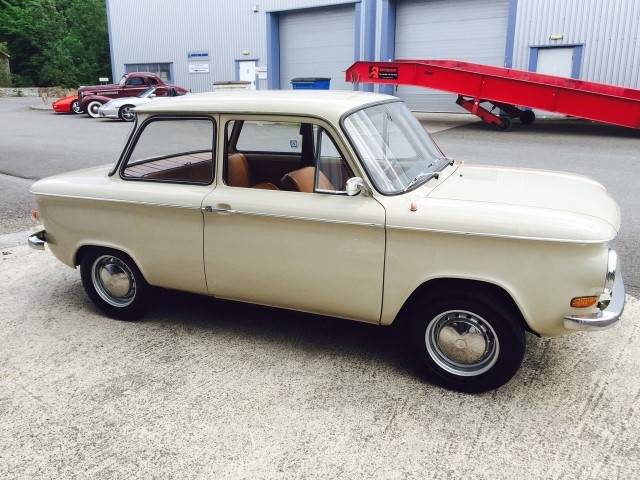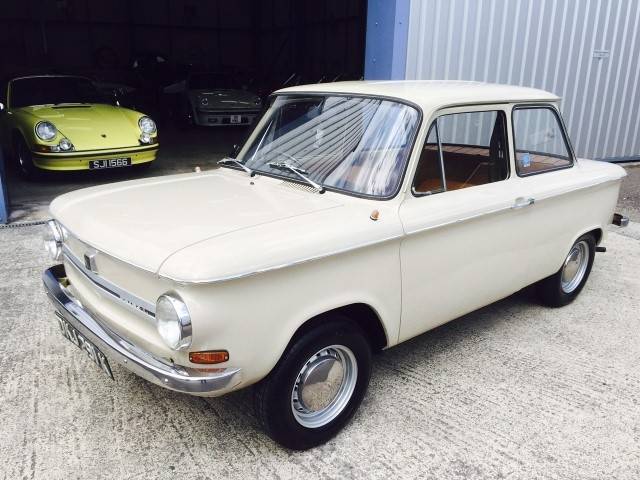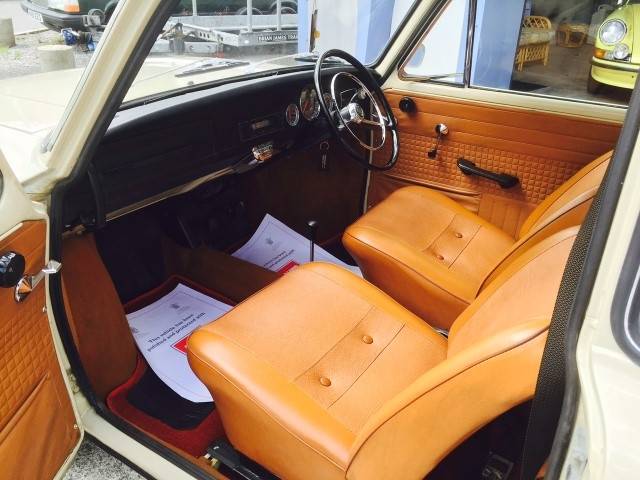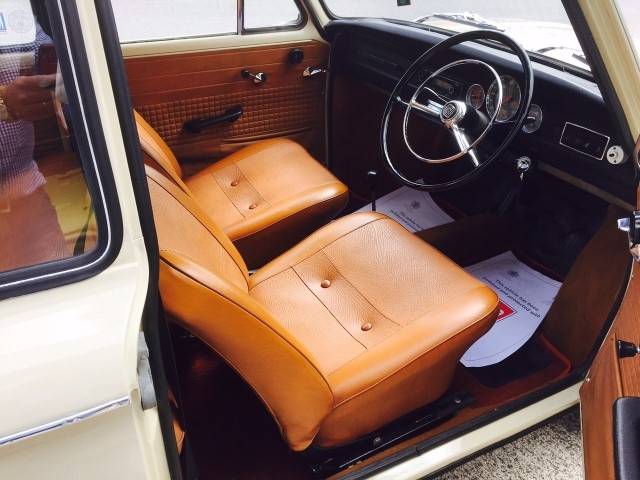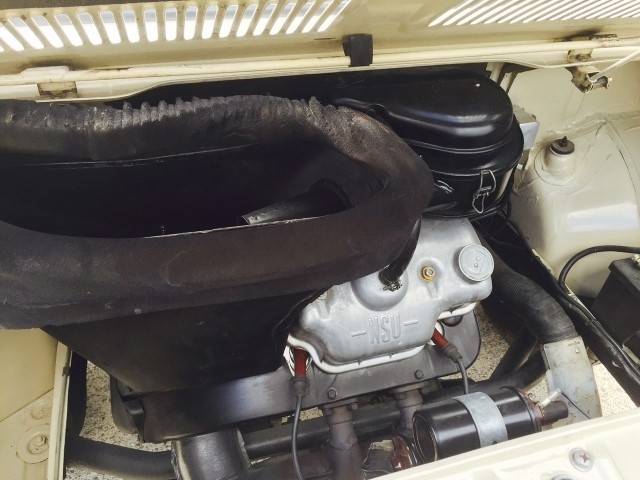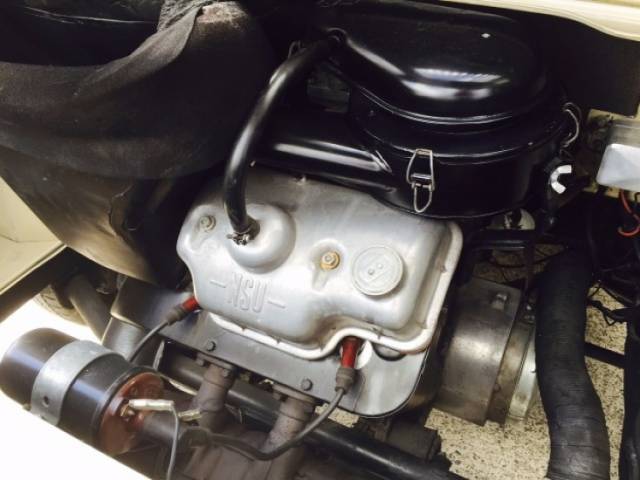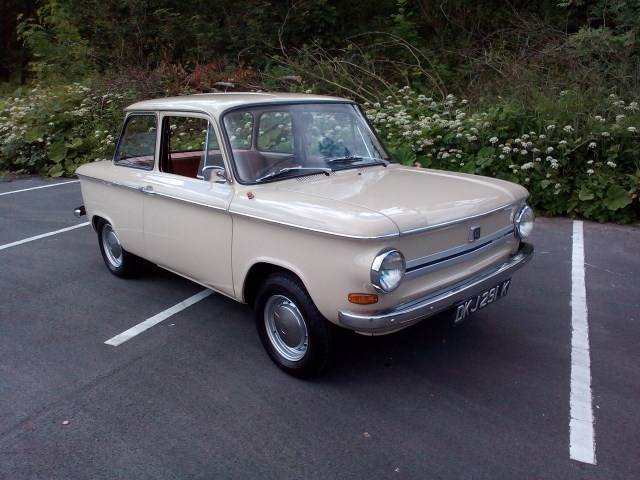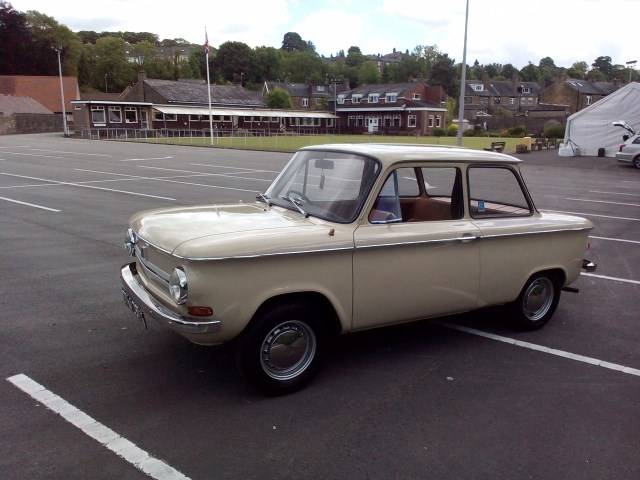 1972 NSU Prinz L. RHD
Dealer

away
NSU
What began with the founding of the "mechanical workshop for the manufacture of knitting machines", should develop into a well-known German car manufacturers and become an economic miracle.
The history of the NSU Motor Works
The history of NSU Motor Works began in 1873, and since then it was characterized by steady progress but also by setbacks. After the initial focus on knitting machines, the company could make itself a name primarily in the area of two-wheelers and has always been considered extremely open to innovation. At the beginning of the 20th Century NSU finally began with the construction of motorcycles and automobiles, so that in 1906 the first Neckarsulm motor car was poudly presented. Years of steady growth followed and NSU produced 50% of the German exports with respect to motorcycles. But the success story ended soon. In 1929 the insolvent automotive division of NSU had to be sold to Fiat due to the global economic crisis. It was not until almost 30 years later that the automobile again became part of the company and it was followed by successful models, as they had been accustomed from Neckarsulm.
The NSU Prinz
With the legendary NSU Prinz, the company made a spot landing in the economic miracle Germany of the late 1950s. With this series, the company is still often associated. What was initially planned as a three-wheeled bubble car, ultimately became a lightweight automobile with simple decor, that only was produced in the colour light green. Other models followed that could measure in racing with the competitors of their time and radiated enormous success. This includes the with Bertone designed NSU Sport Prinz. On this basis, in 1963 the first motor vehicle with a Wankel engine was manufacturred: the NSU Wankel Spider with the wedge-shape design of Claus Luthe, which should serve many successors as a model thanks to the low flow resistance.
The NSU logo
The company symbol and logo NSU is derived from the location in Neckarsulm, which the Swabian inventors chose as a strategic location soon after the establishment of the brand in 1873.