Moretti Classic Cars for Sale
2 Offers for Moretti found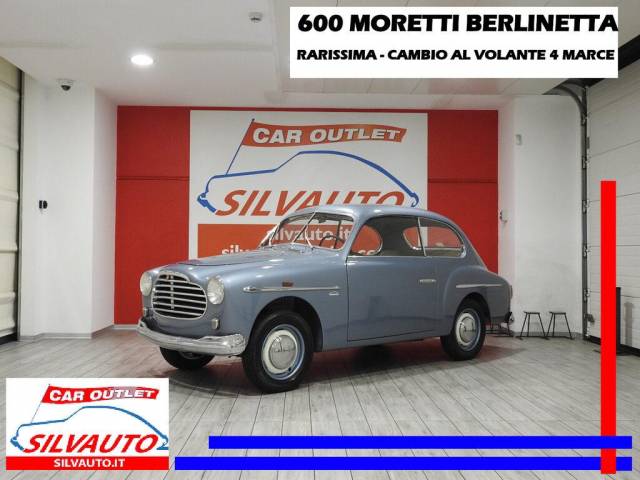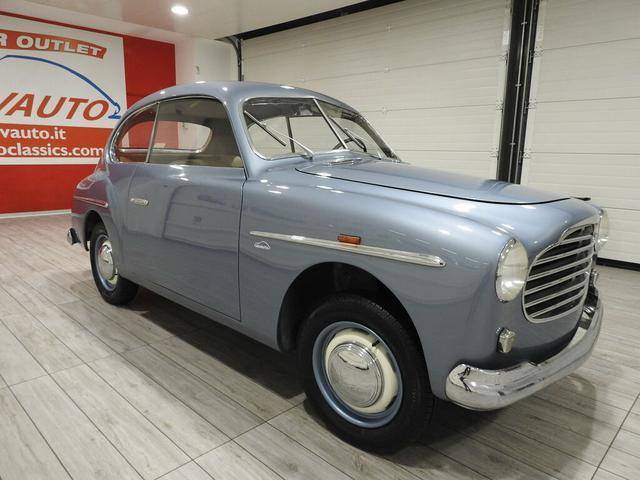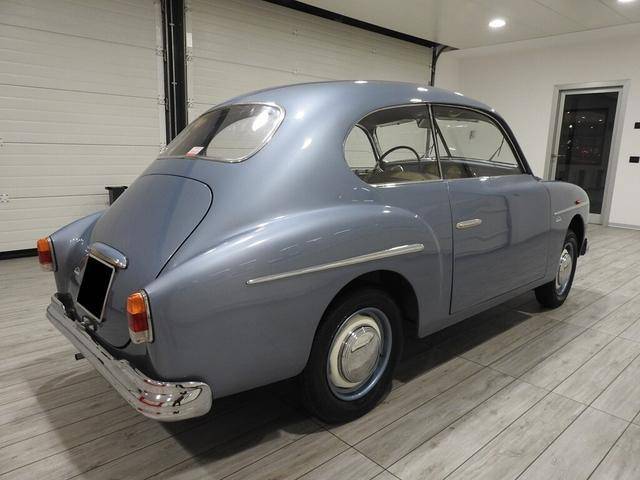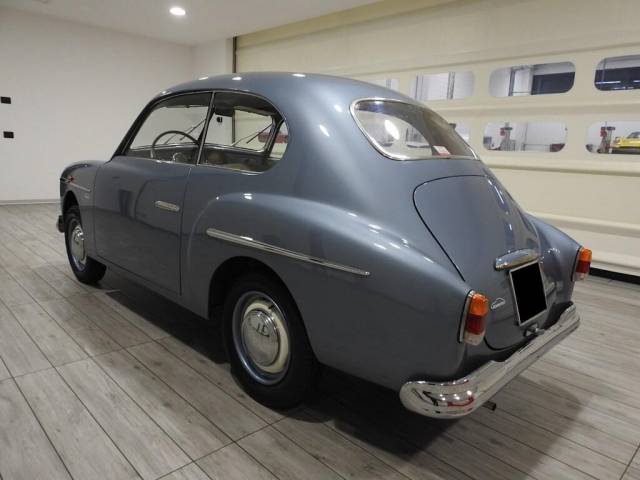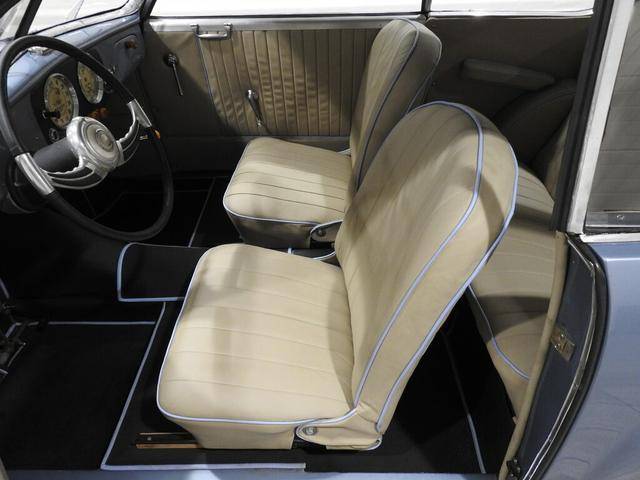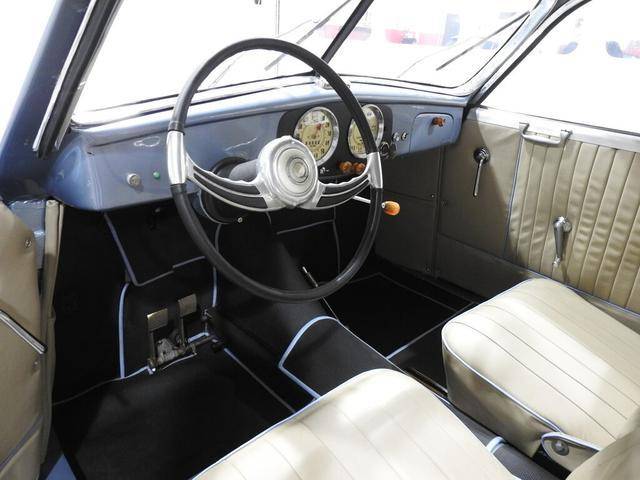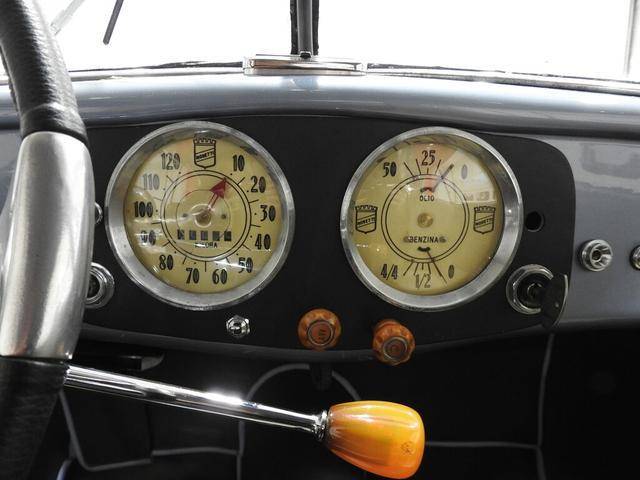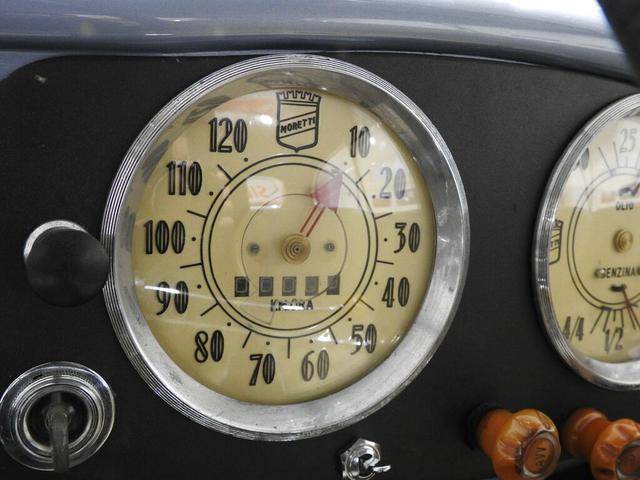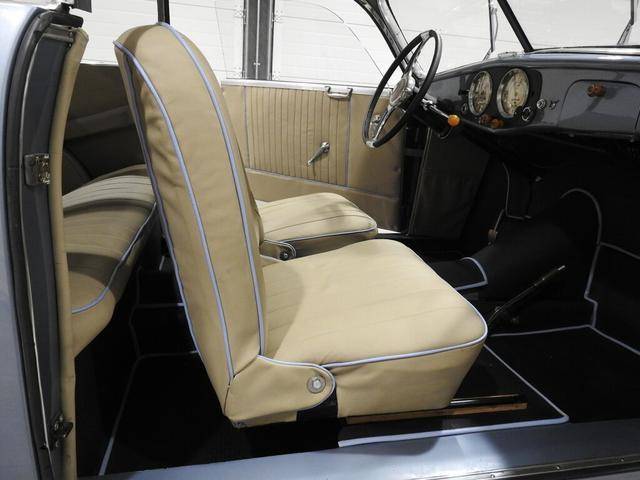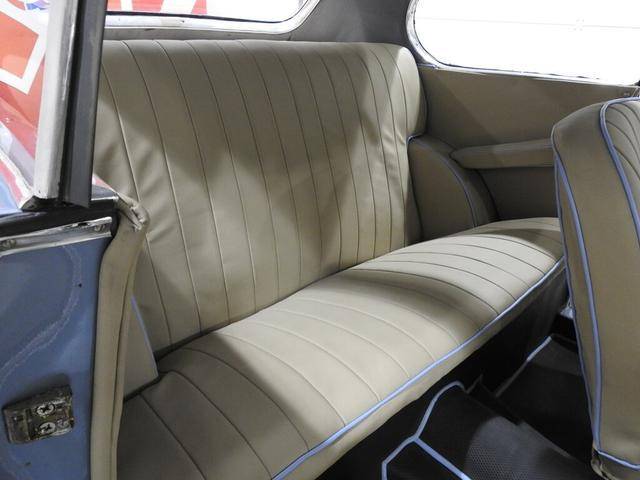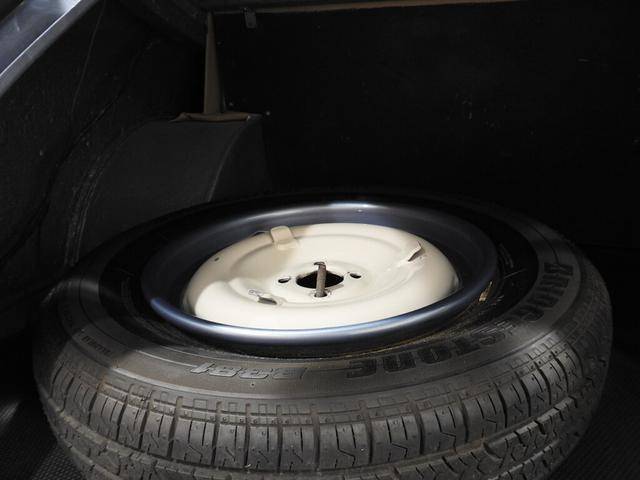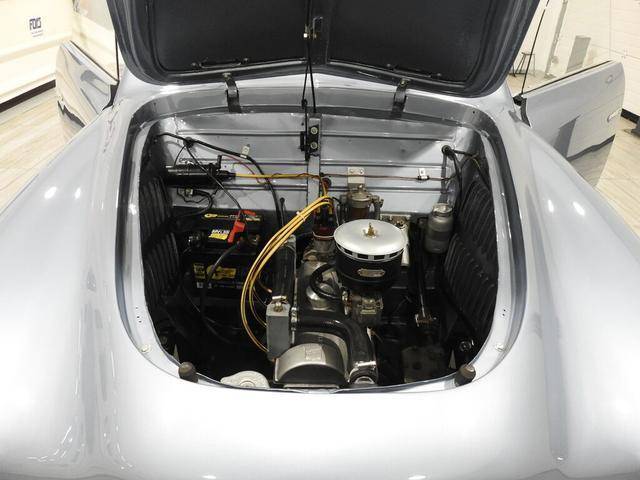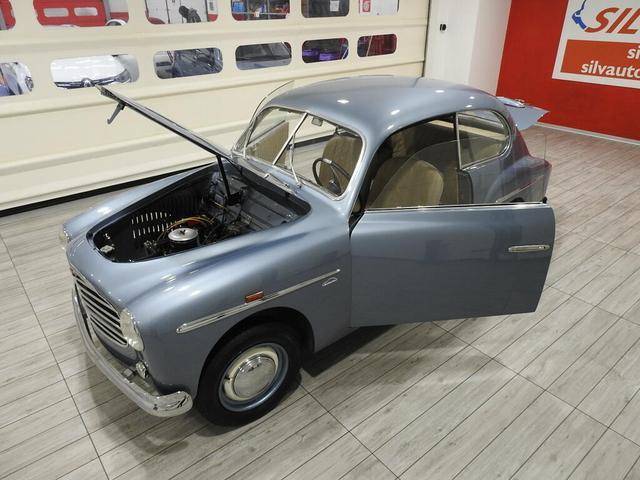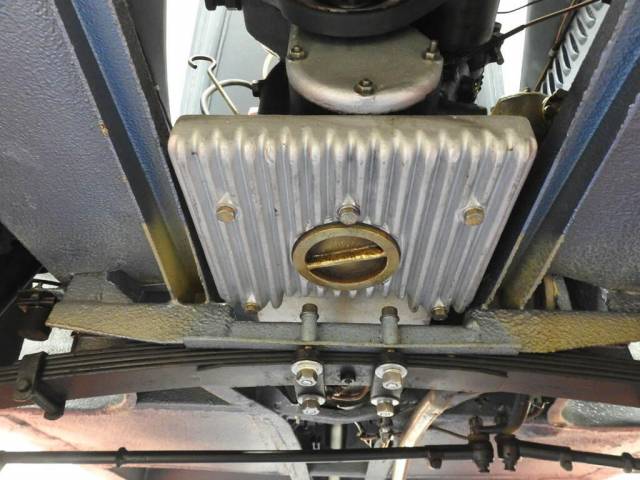 MORETTI 600 BERLINETTA CAMBIO AL VOLANTE 4 MARCE – PARABREZZA DIVISO – RESTAURO MANIACALE – CONDIZIONI DA CONCORSO – SUPERPREZZO – RARISSIMA (1951)
Dealer

away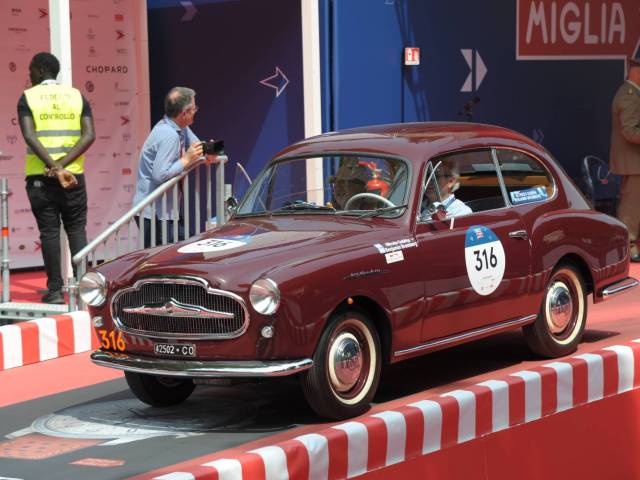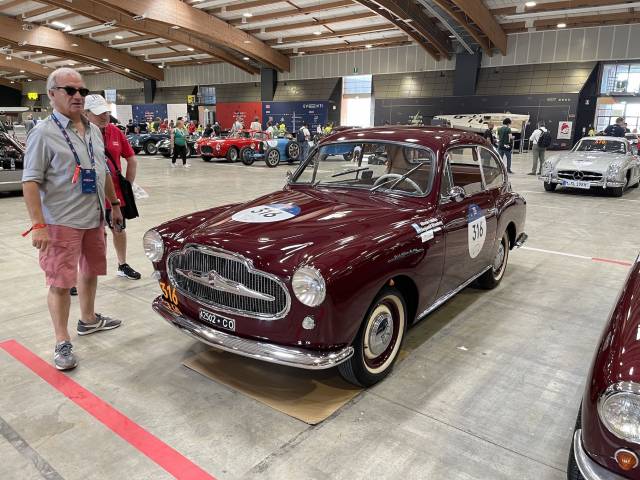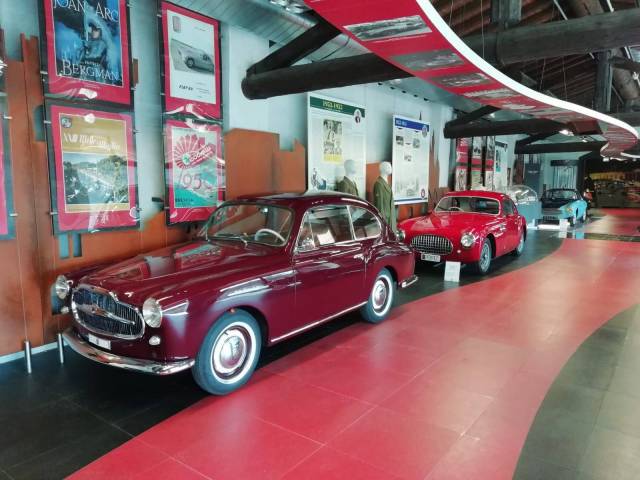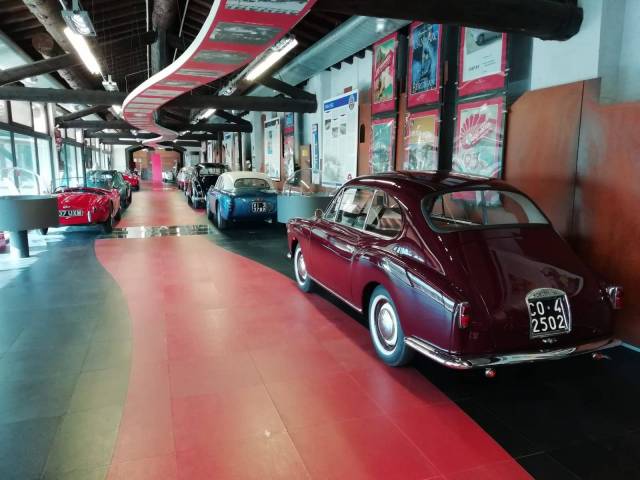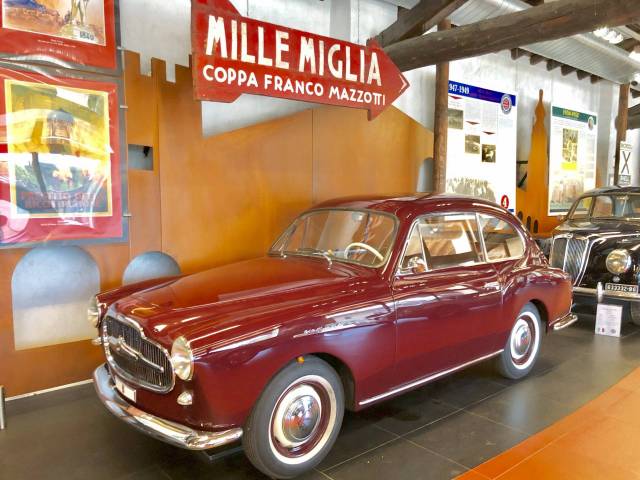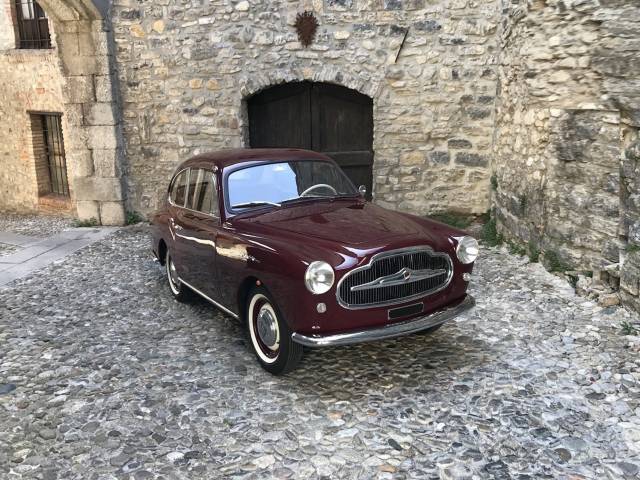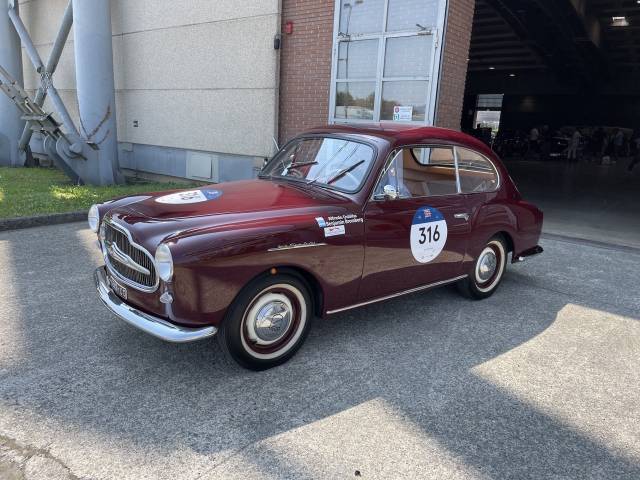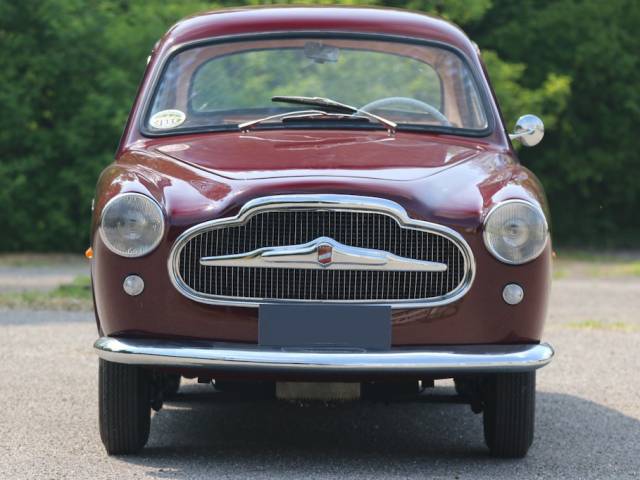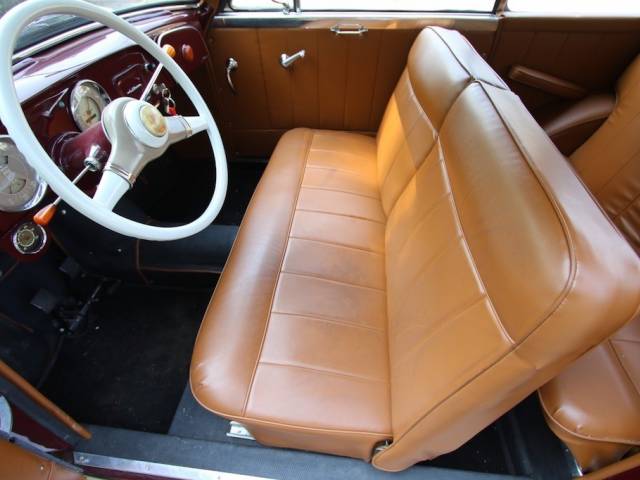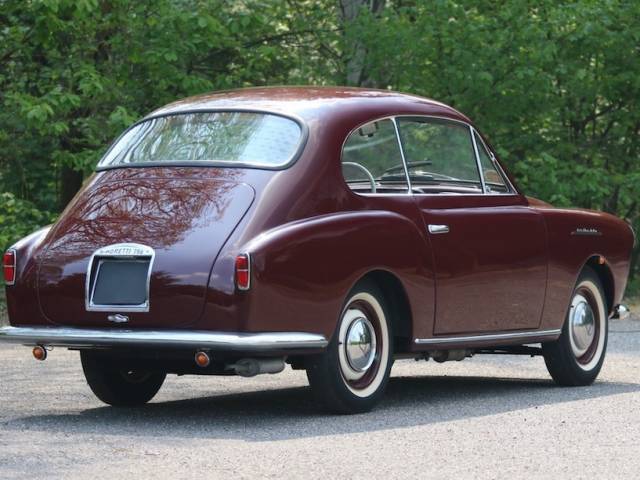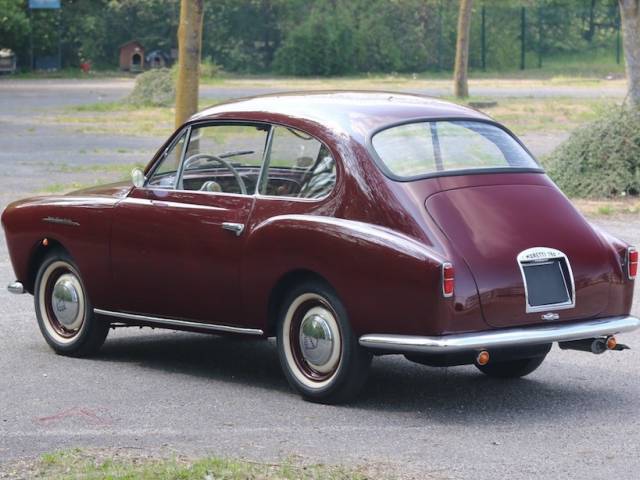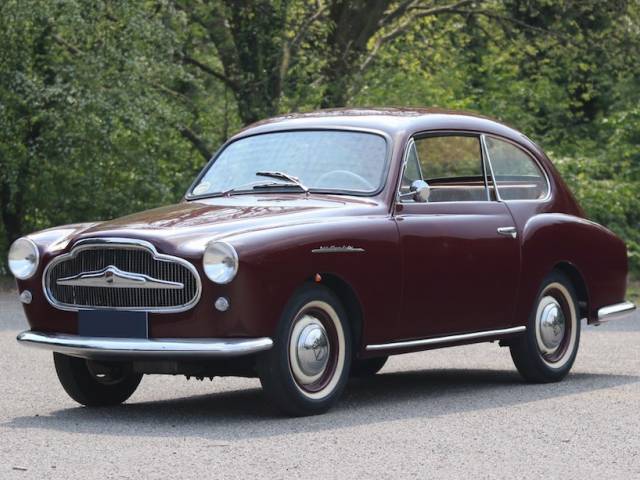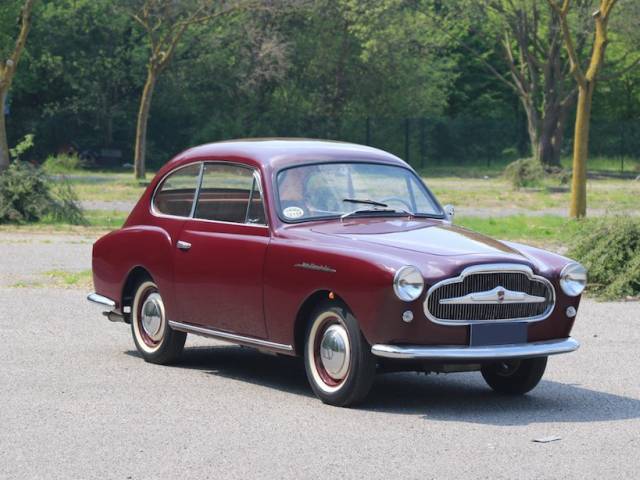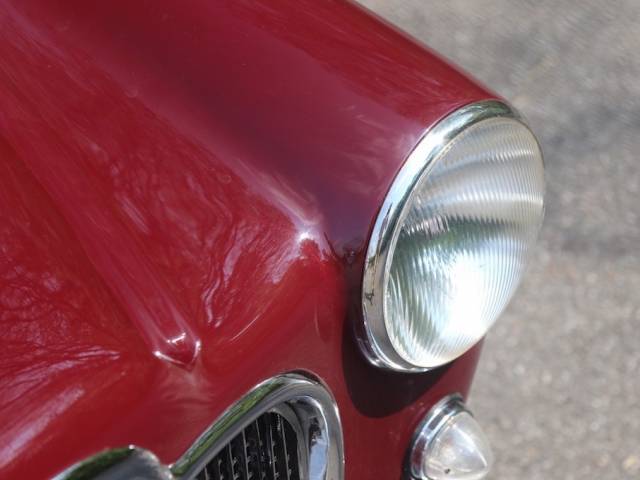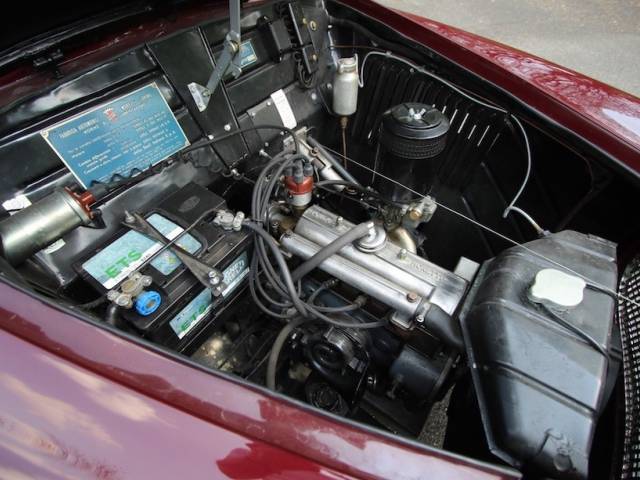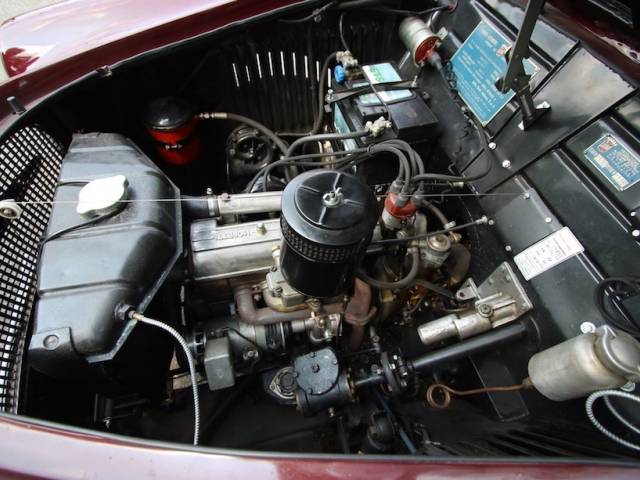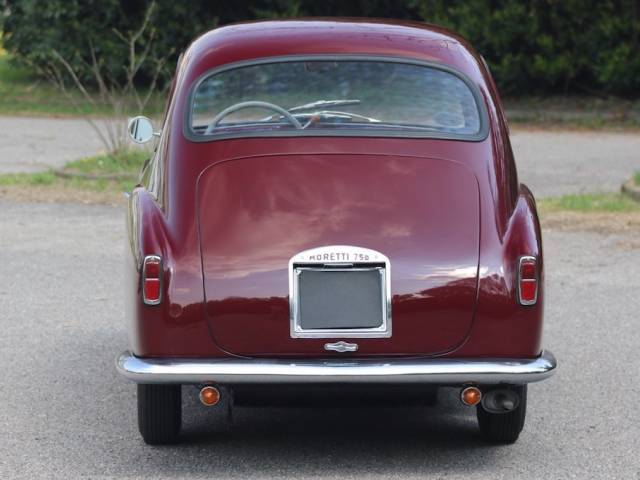 +++ Mille Miglia Elegible +++ FIVA Pass ++ Registro 1000 MIGLIA
Dealer

away
Moretti
The Turin-based Moretti Motor Company was founded in 1925 by Giovanni Moretti. Despite diversifying and attempting to adapt, a decline in sales led to its closure in 1989 although its iconic Italian style still appears at car shows and online.
Early Days of Moretti Motors
The company's first brief was to build motorcycles utilising both Moretti's own designs and collaborations with other companies. Mini-cars were next on the agenda but WWII saw the company switch to commercial vehicles, including electrically-powered small trucks and five to seven-seaters. When post-war demand dropped Moretti turned to conventional cars, producing La Cita closely followed by the 600 and the 750, with 1950s versions of the latter ranging from taxis to single-seat racing cars. In 1955 one of two 1200S (Spyder) models was built for the Milan Auto Show.
Moretti Motors and Fiat
By the end of the 1950s, rising costs and the need for the resources of a larger concern led Moretti to swap in-house production for parts and chassis from rivals Fiat, in a bid for more reliability and a move upmarket.
The friendship between Giovanni Moretti and Fiat's founder Gianni Agnello forged a deal by which Moretti Motors could continue with the Fiat chassis for low volume or special lines. This allowed sports coupés with similar bodywork and 124, 127, 128 and 132 underpinnings to emerge in the sixties and early seventies.
The Moretti Motor Company 1970-80s
As production fell Moretti switched to mini-offroaders, with 1970's Fiat 500-based Minimaxi later adapted for 126 underpinnings. The Paguro stretched pick-up and van came out in 1977, while 1979's Fiat Campagnola-based Moretti Sporting boasted a 2.5-litre diesel engine.
Luxury in the form of the 127 Vip and Ritmo Gold appeared in 1980, followed by 1983's Panda Rock, a roofless rollbar-equipped 4x4 offroader. In the same year a Midimax III series was offered based on recent 127s. With the diminishing choices left to him by Fiat, Moretti produced panel-van or furgoneta versions of the Panda 4x4 and the Uno.
Moretti Motors in Decline
Trying another approach, Giovanni Moretti created personalised conversions of Fiat lines such as the Ragata, Panda and Uno, showing a cabriolet model of the latter at the 1983 Bologna motor show. Sold through Fiat dealers in Italy with series engines and diesel option, it was a cabrio coach rather than a true convertible and kept the door rails and rear side-windows.
In its last year the Moretti Motor Company exported limited numbers of the Ital Uno Turbo to the US through California's MIK Automotive. Modelled after the Fiat Uno Turbo with a 3.1 turbo engine and anti-skid braking, it was fitted with TOYO 13" tyres but failed to put the brakes on closure.