Mitsubishi Classic Cars for Sale
8 Offers for Mitsubishi found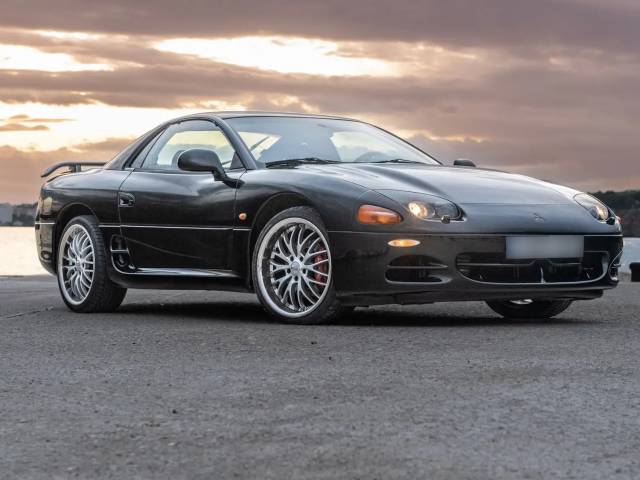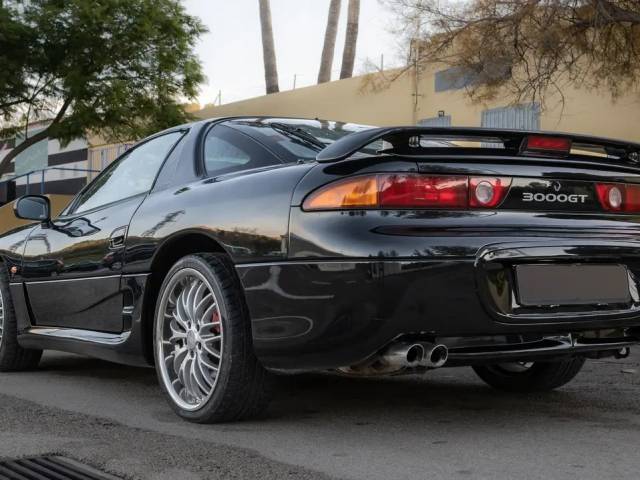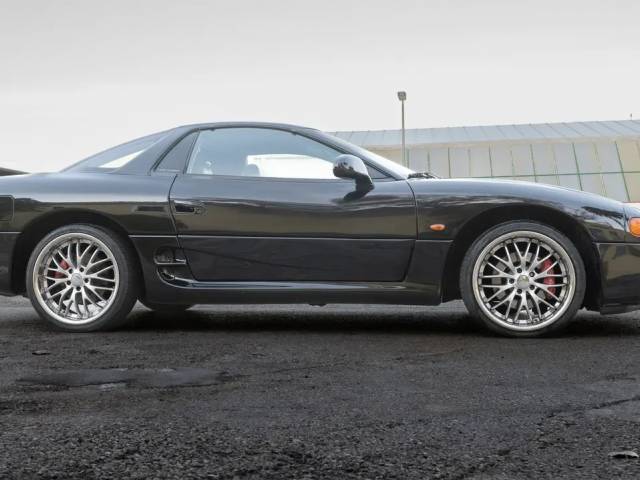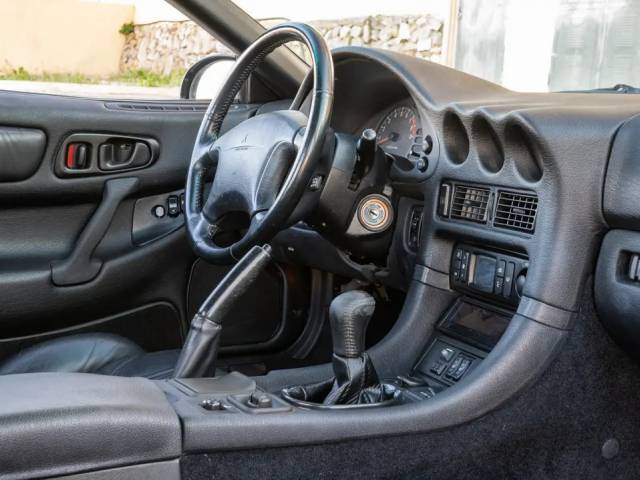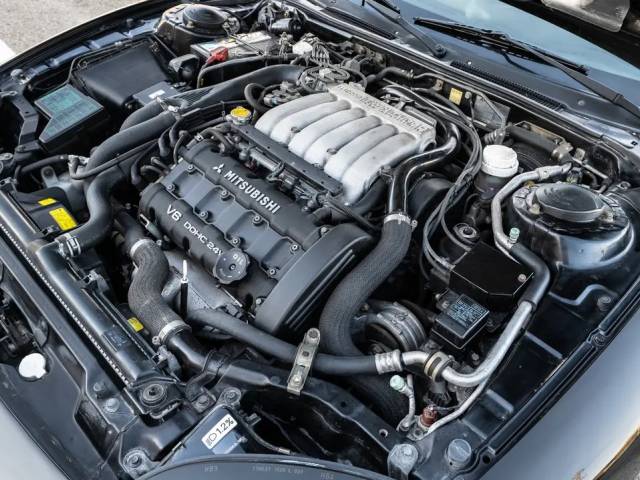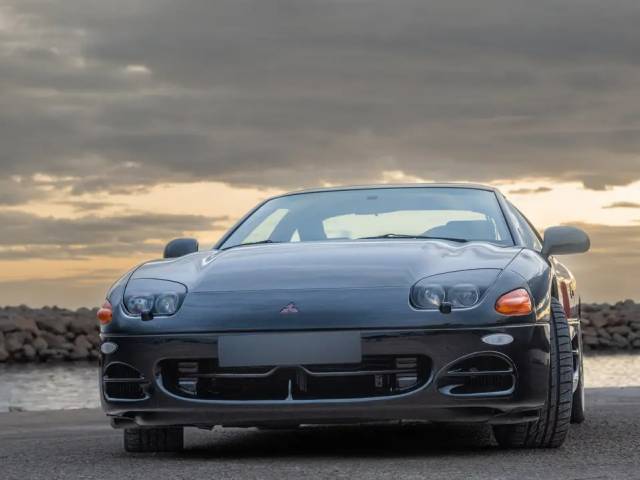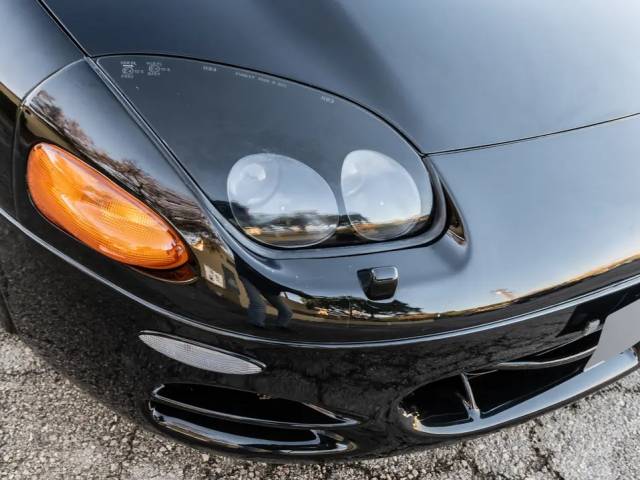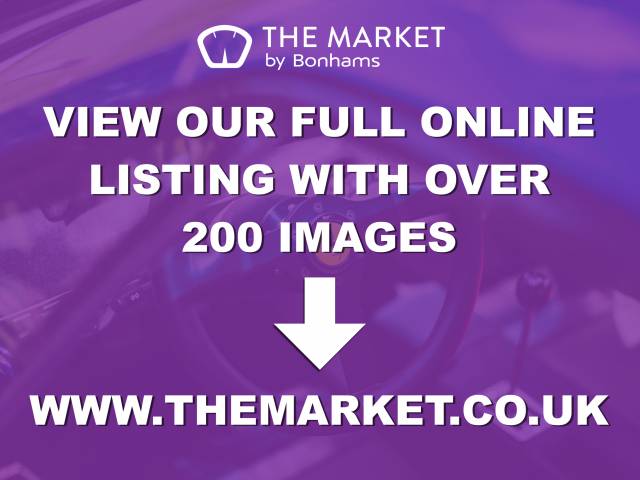 Quality Re-Paint - Great Condition
Dealer

away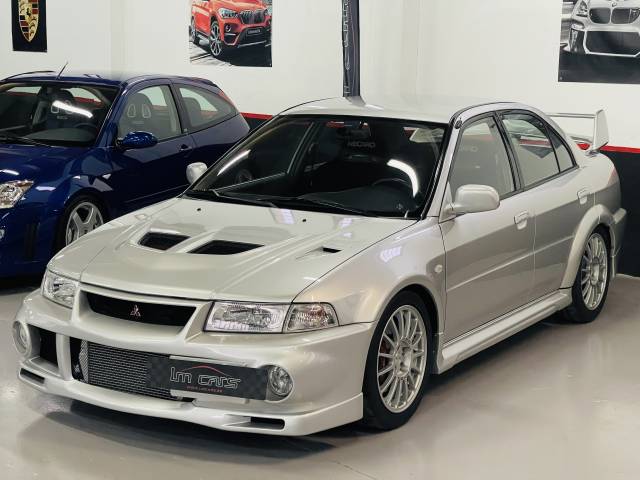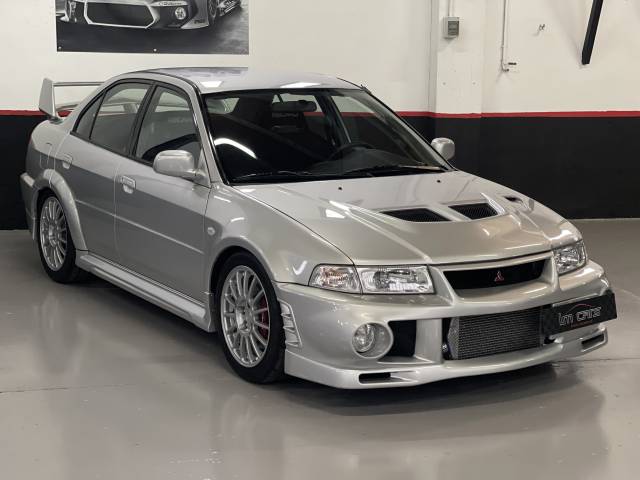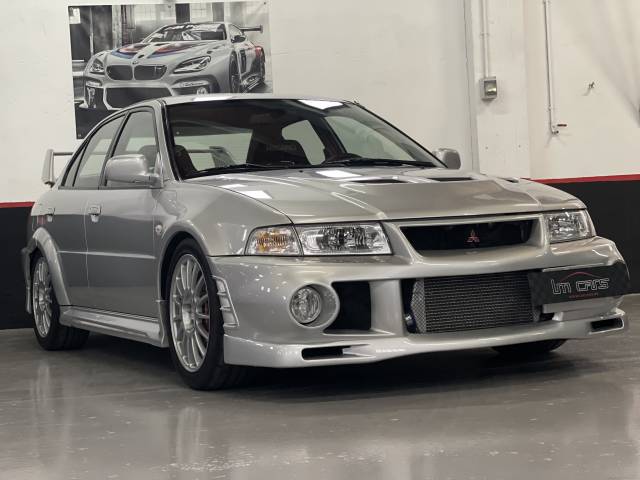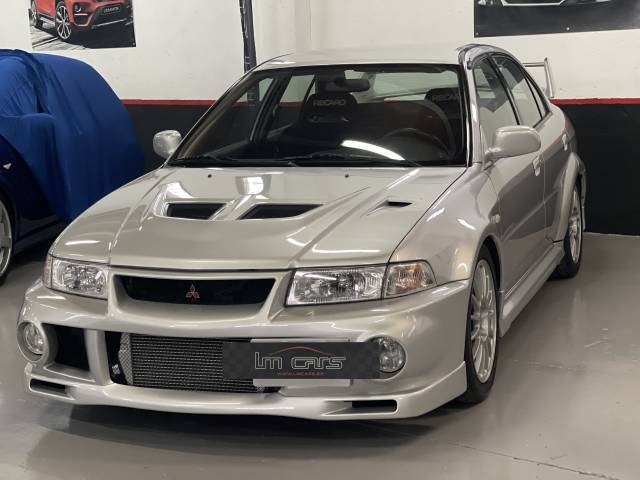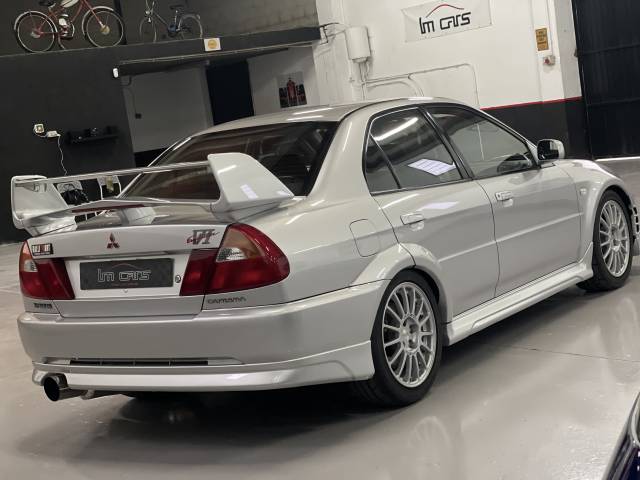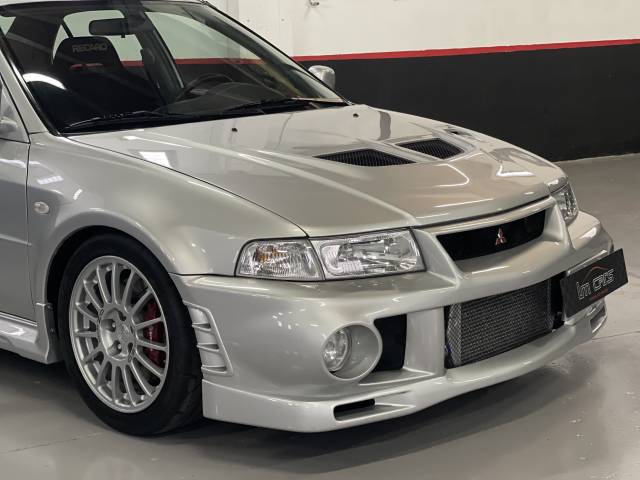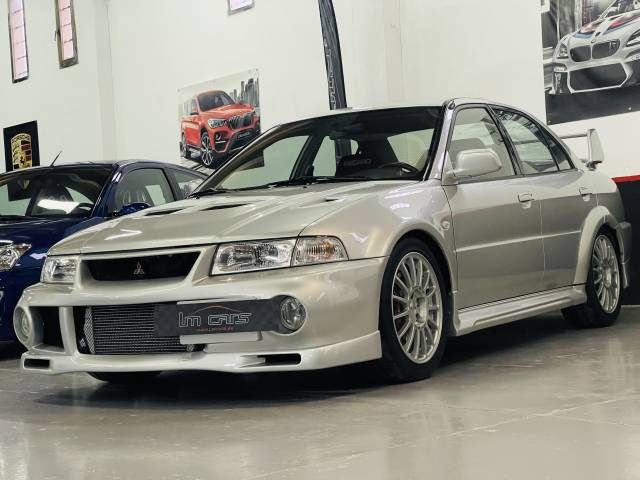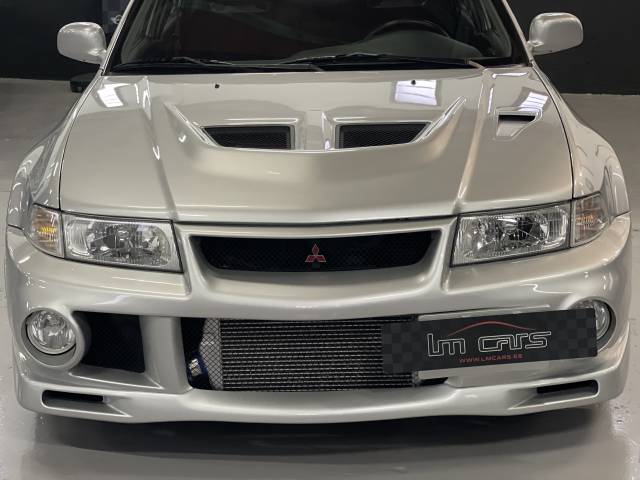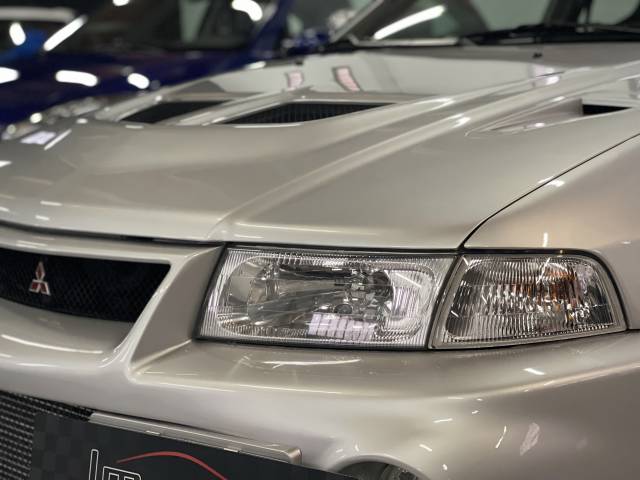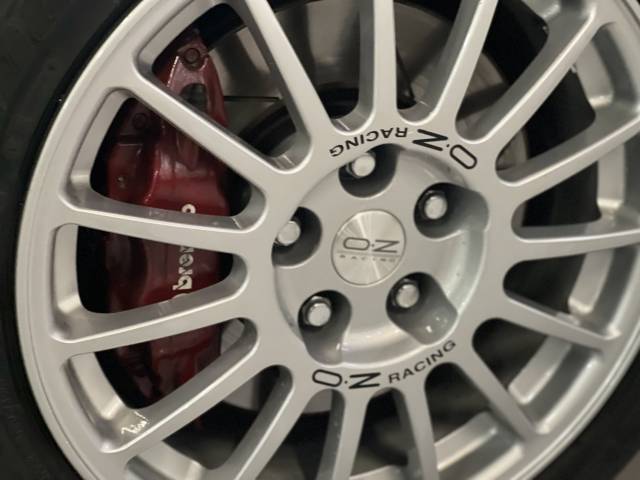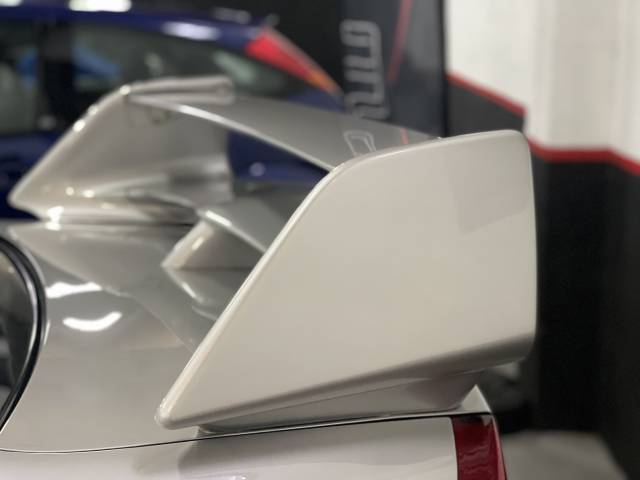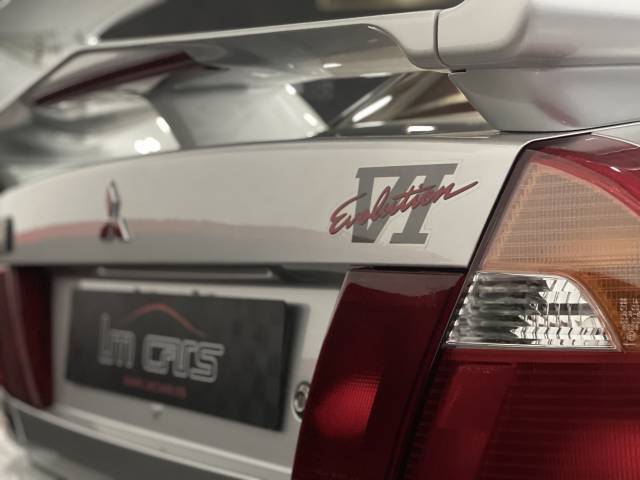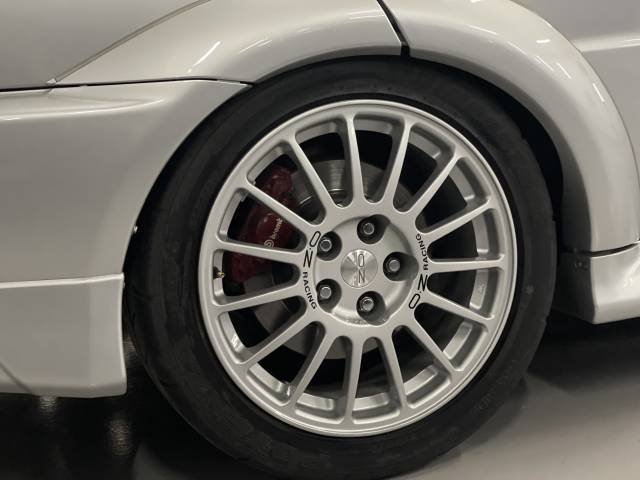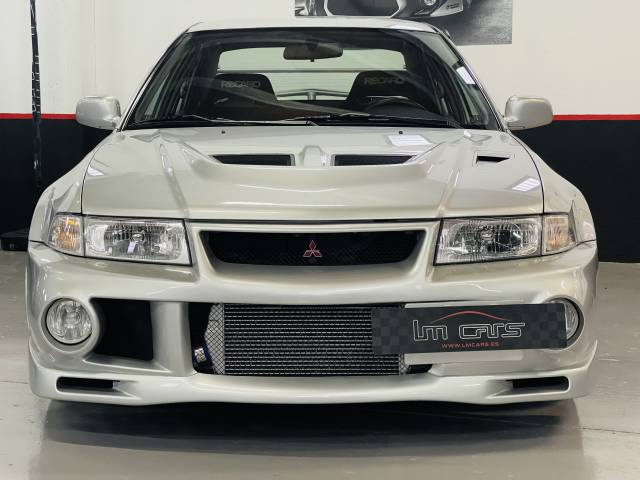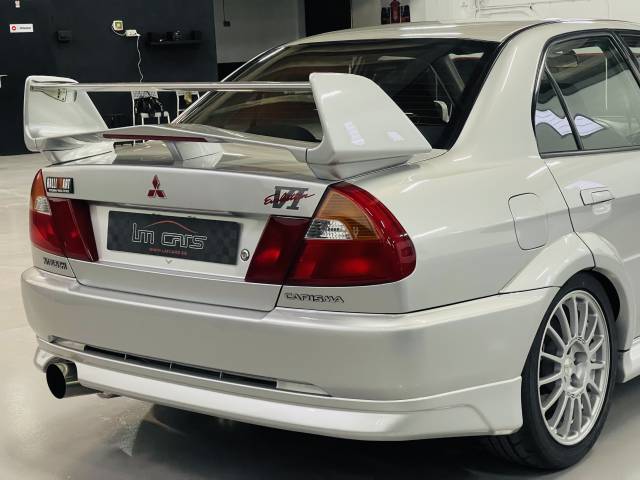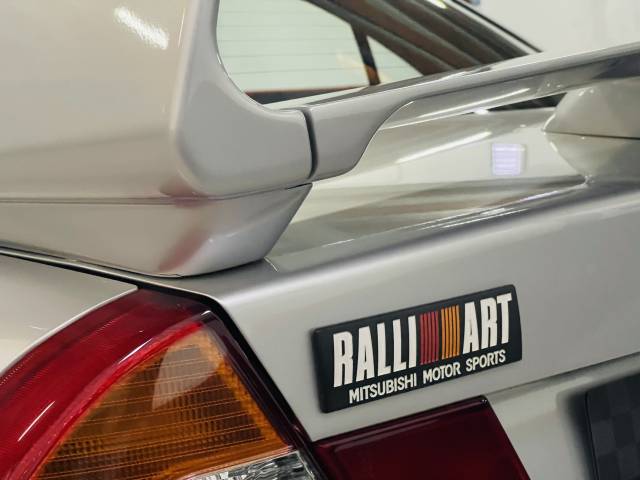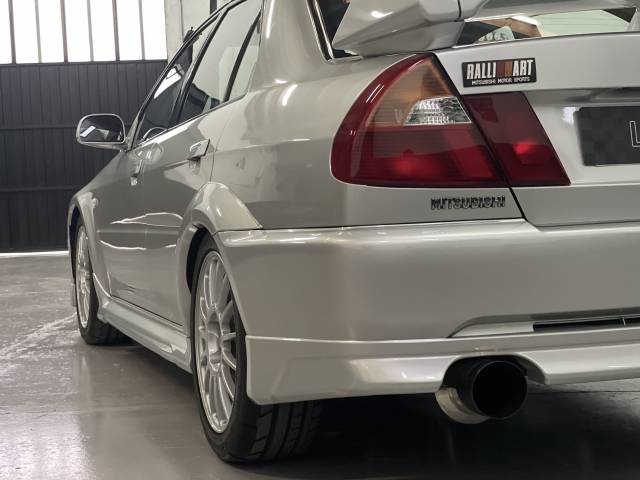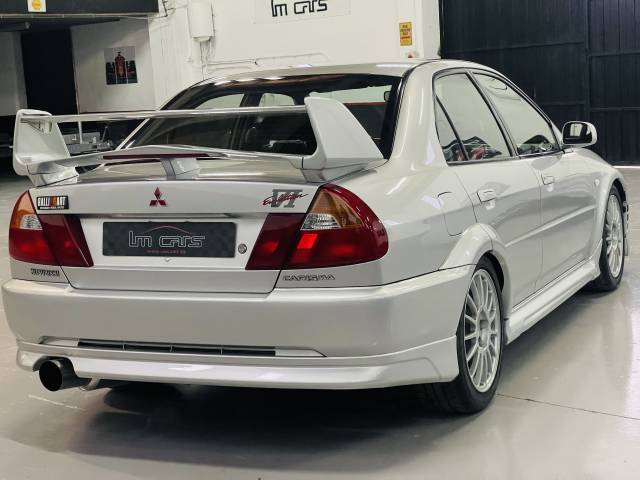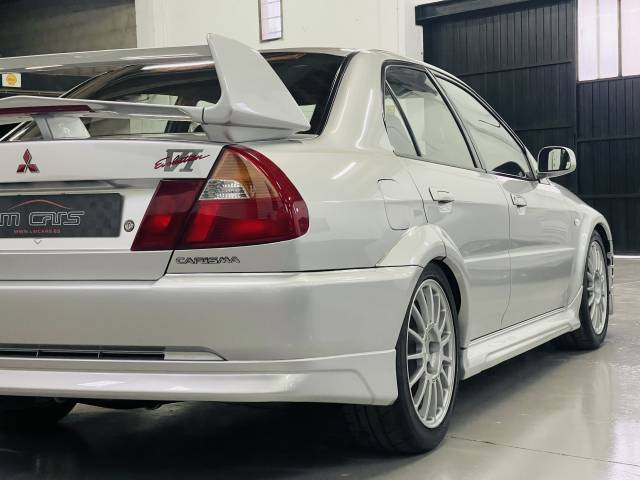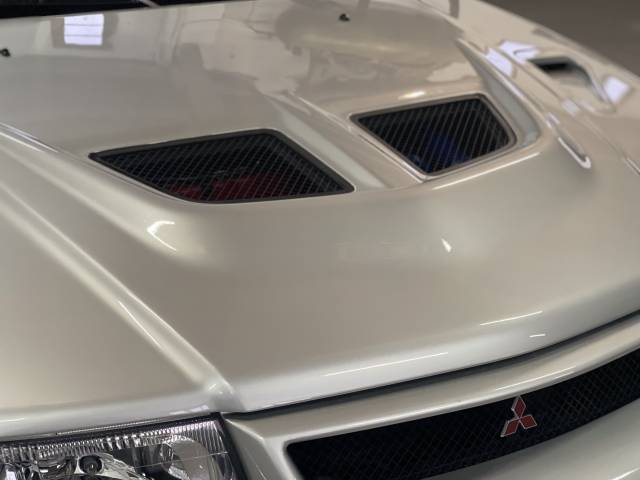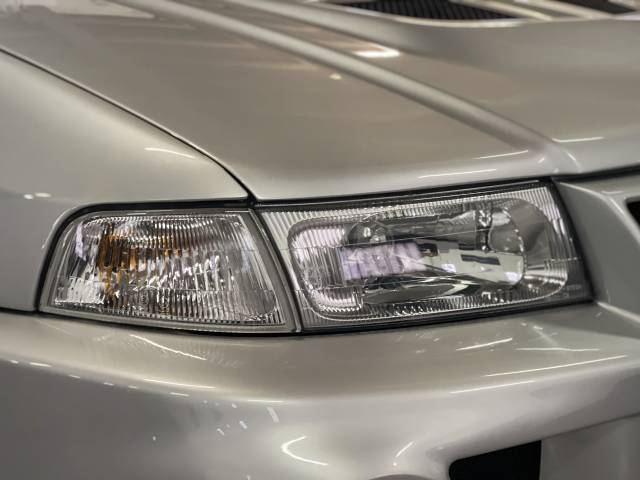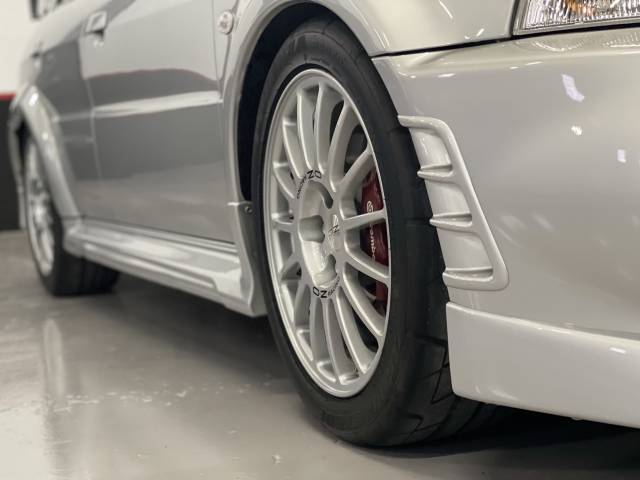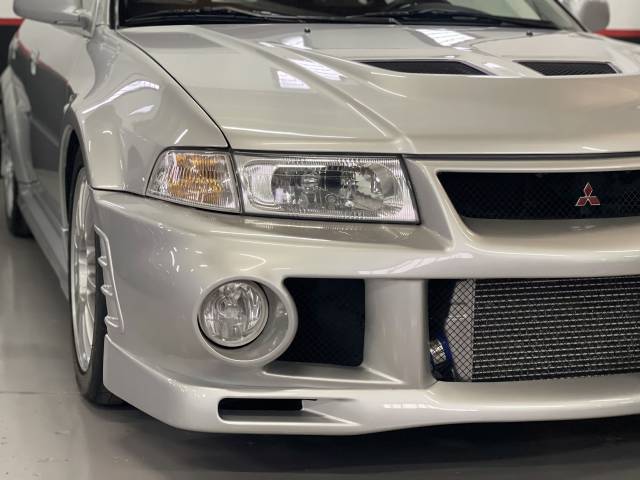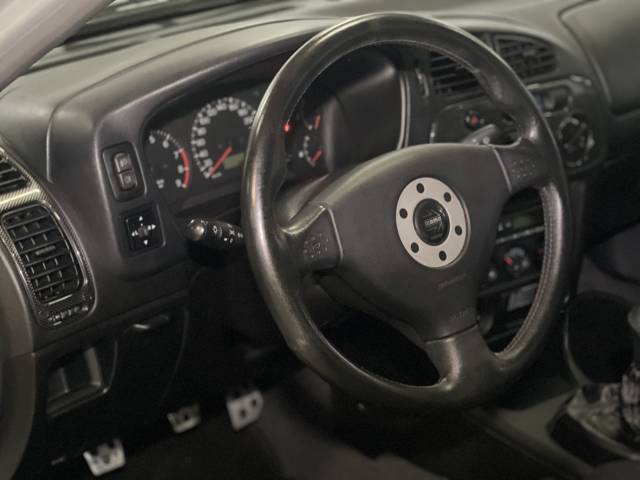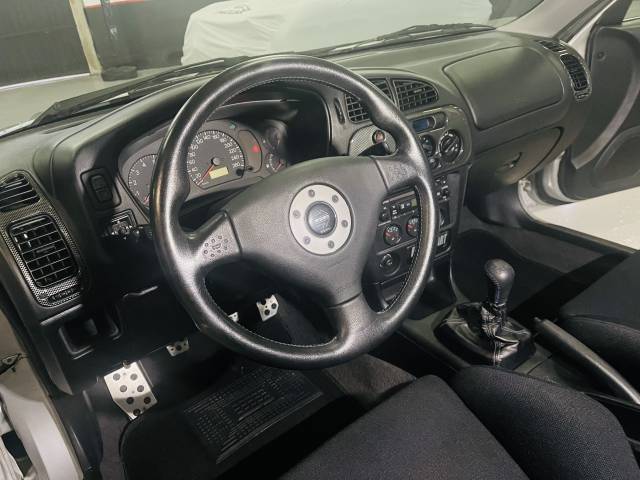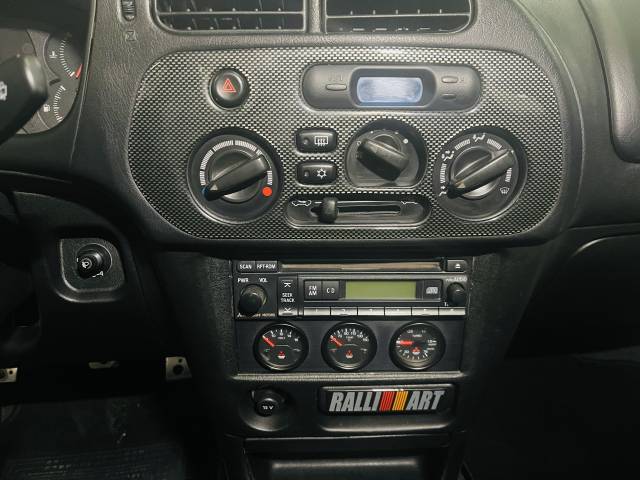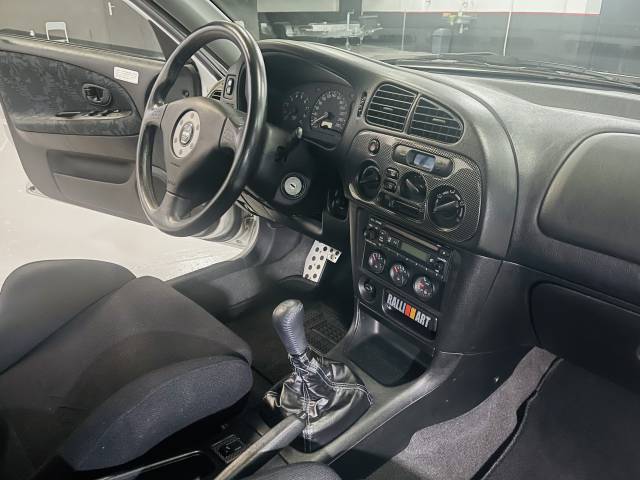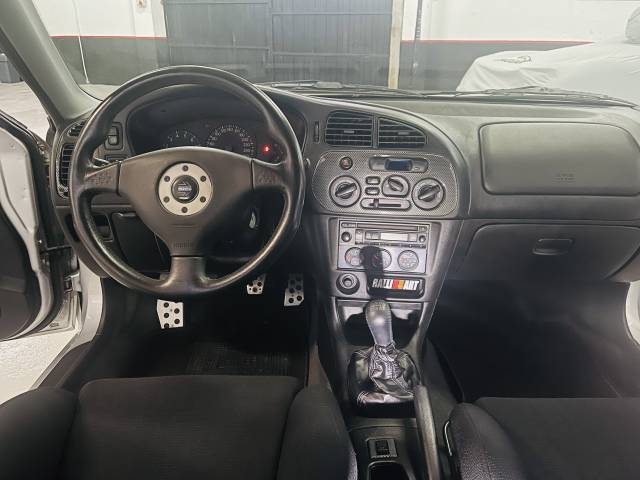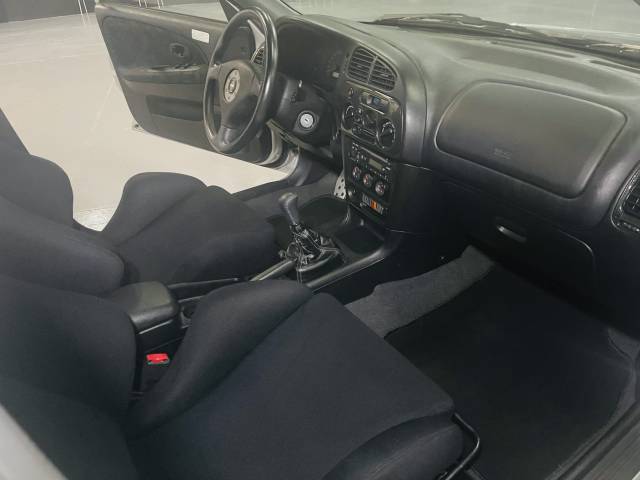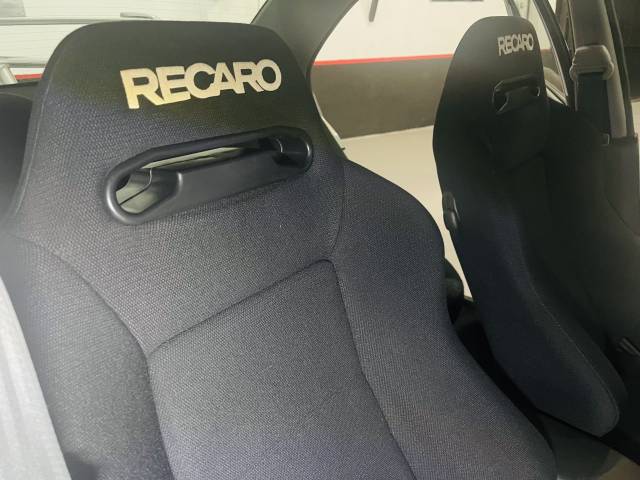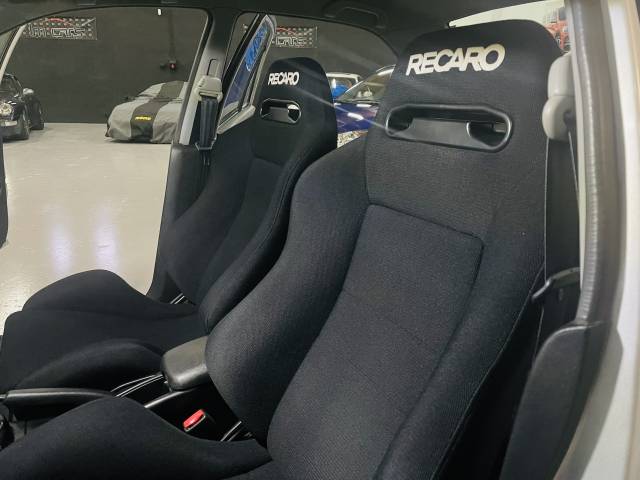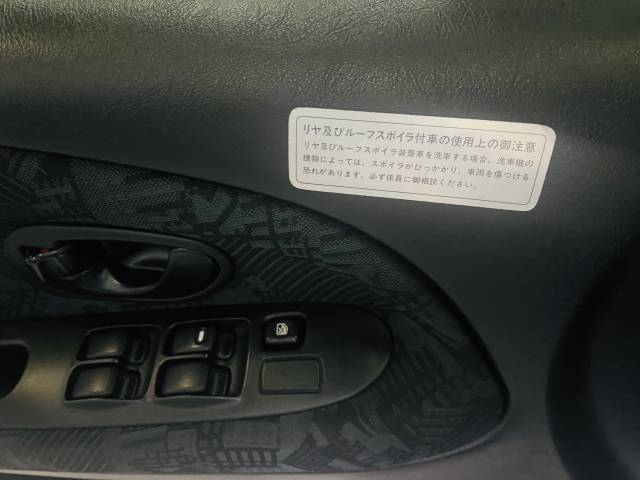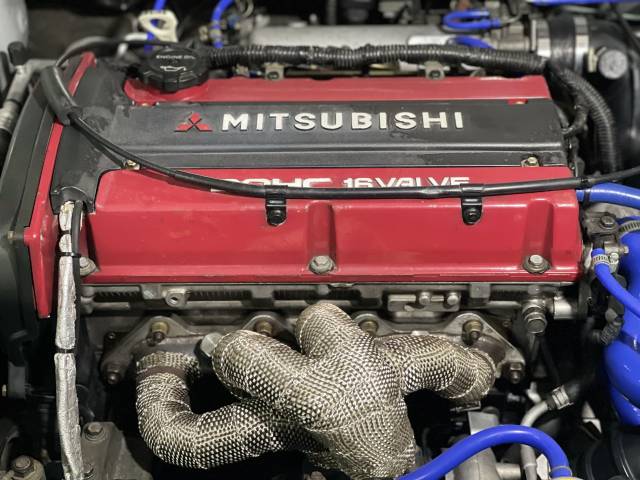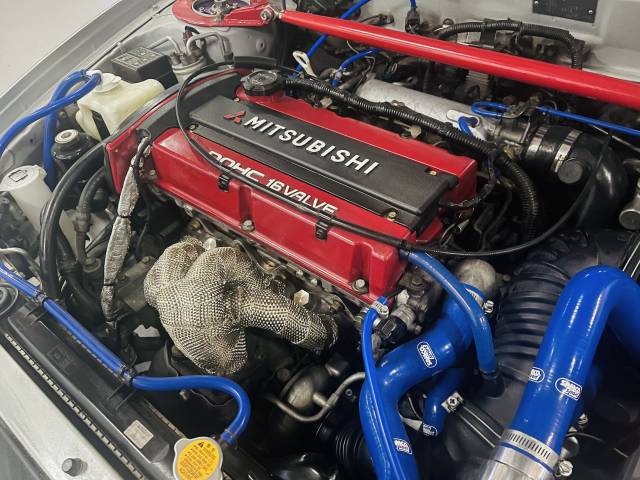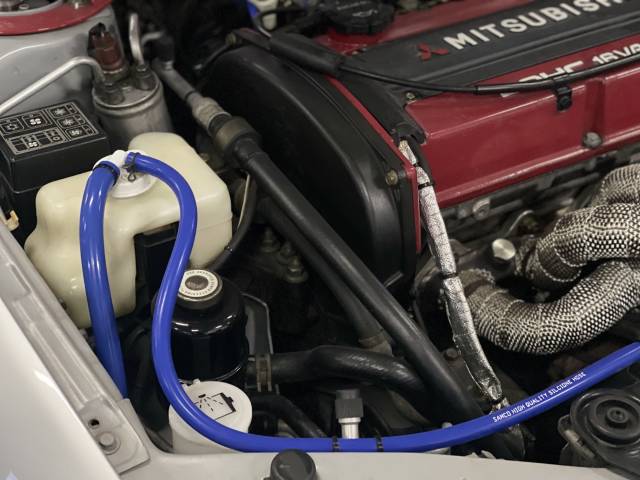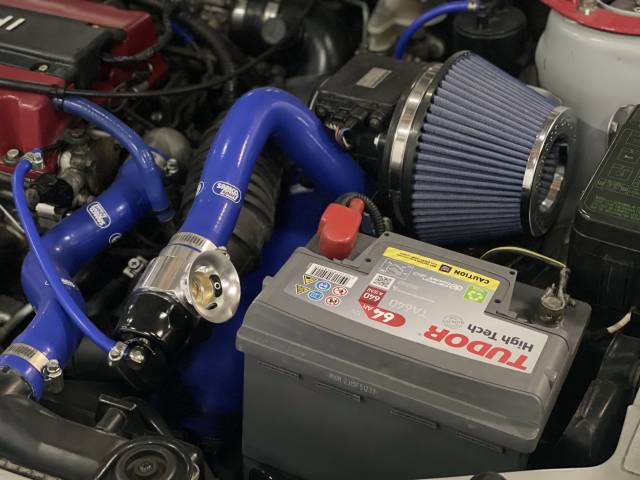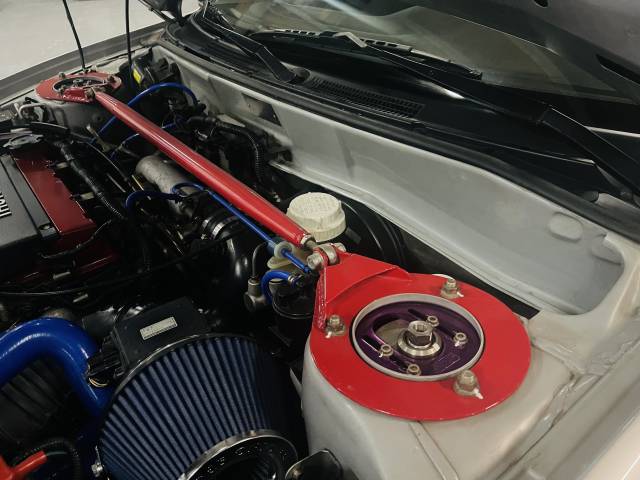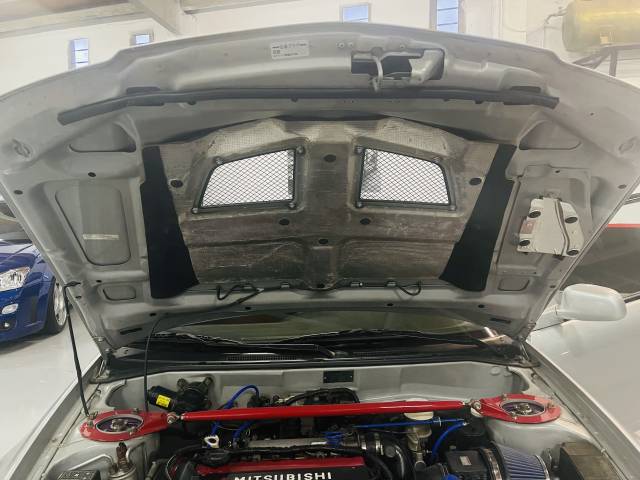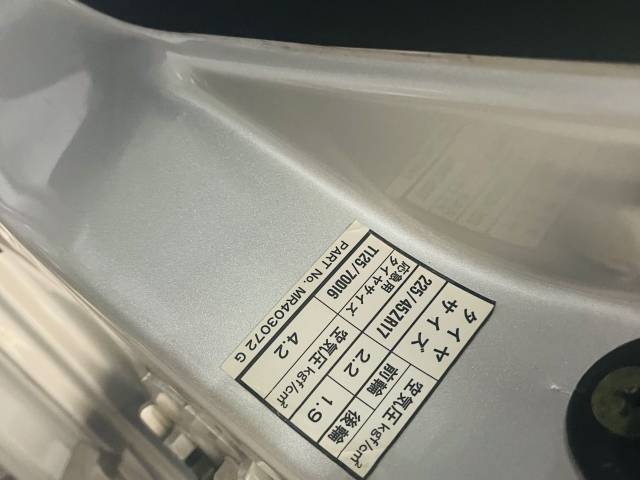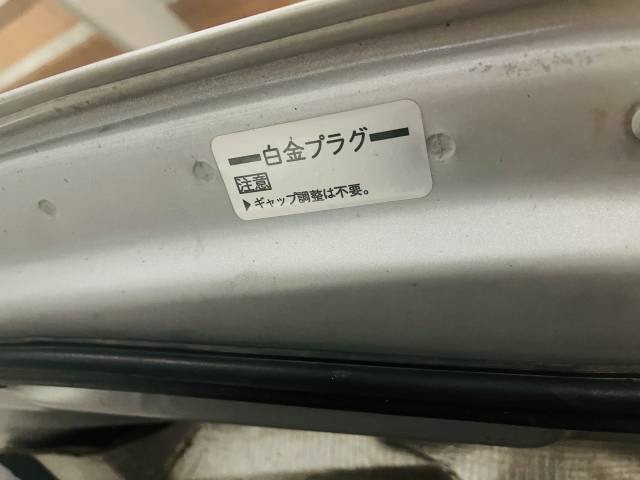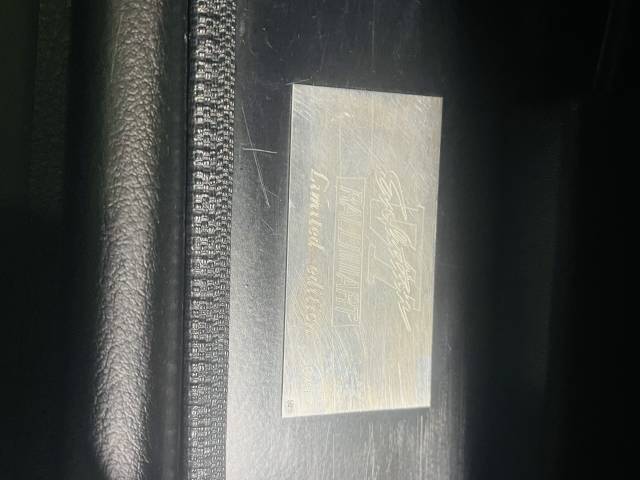 Mitsubishi Lancer Evolution VI RS2 RALLIART
Dealer

away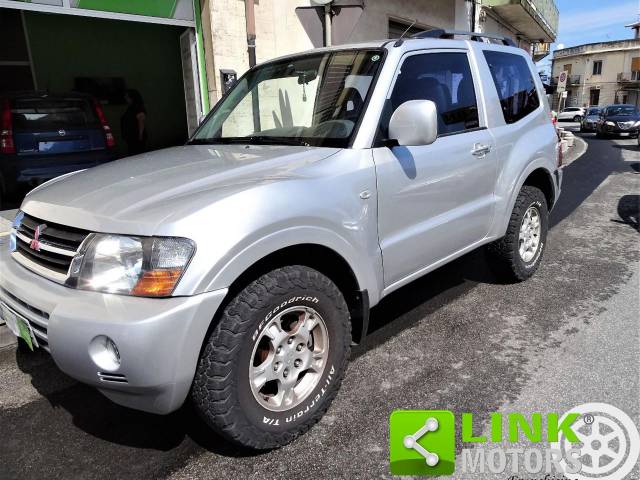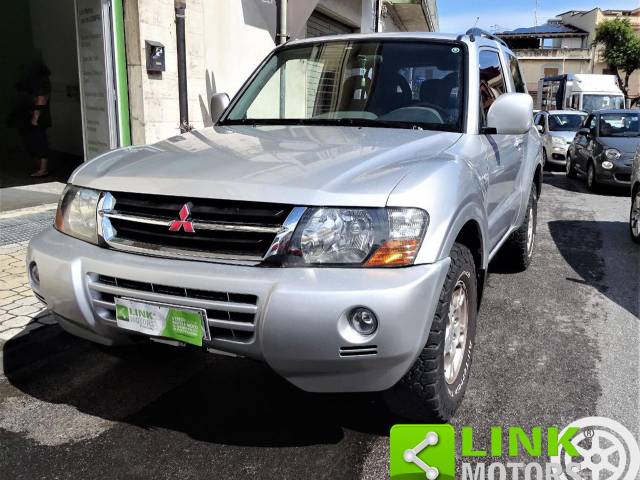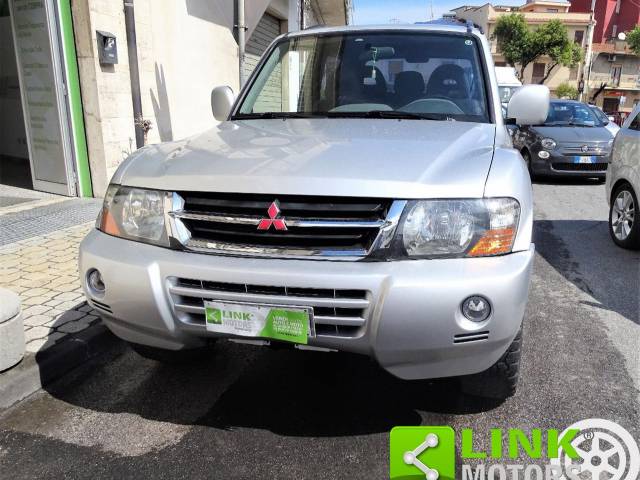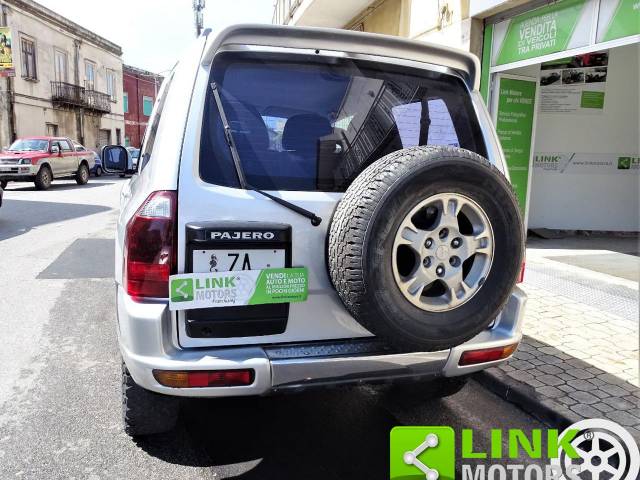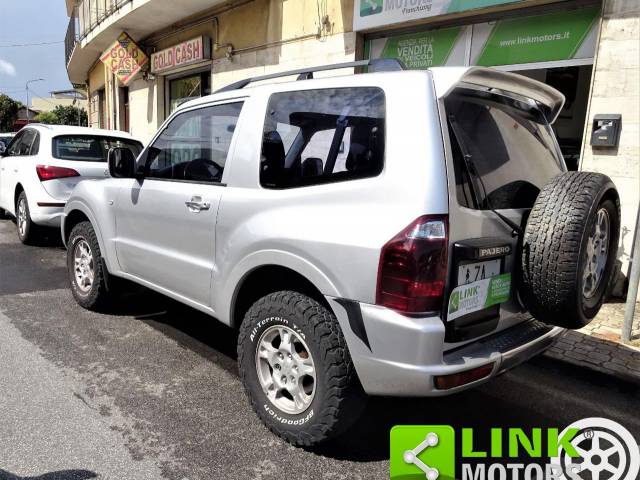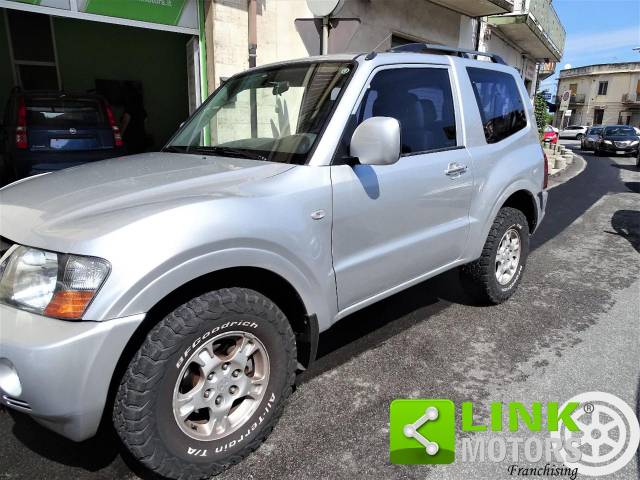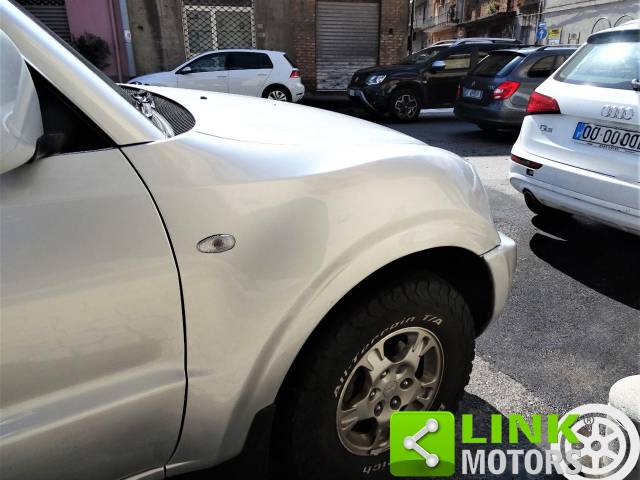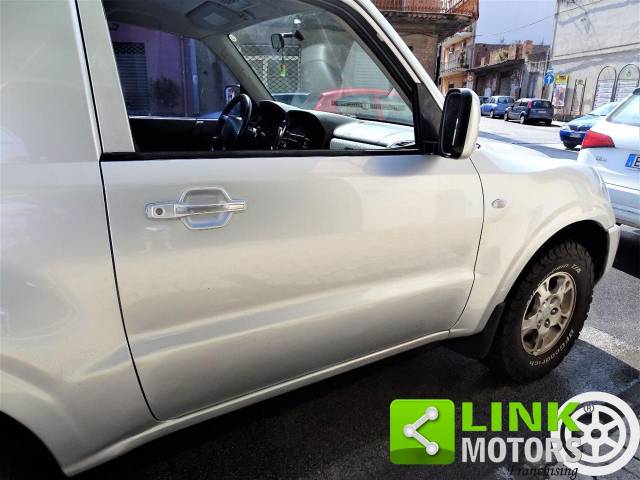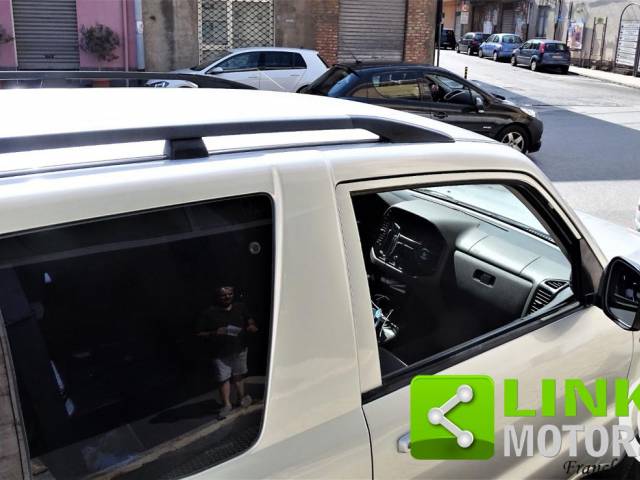 MITSUBISHI Pajero 2.5 TDI 3p. GLX
Dealer

away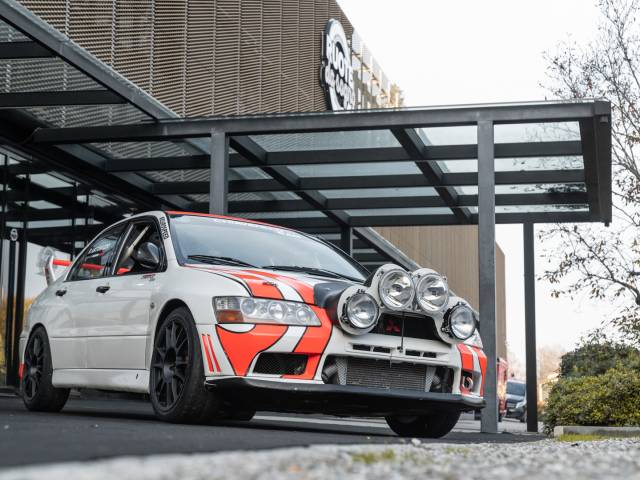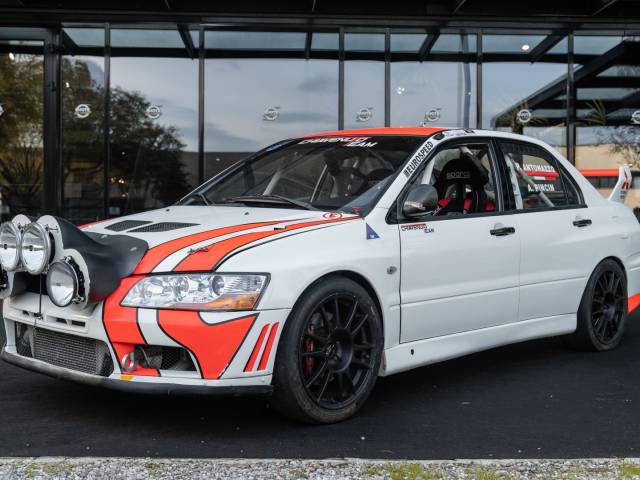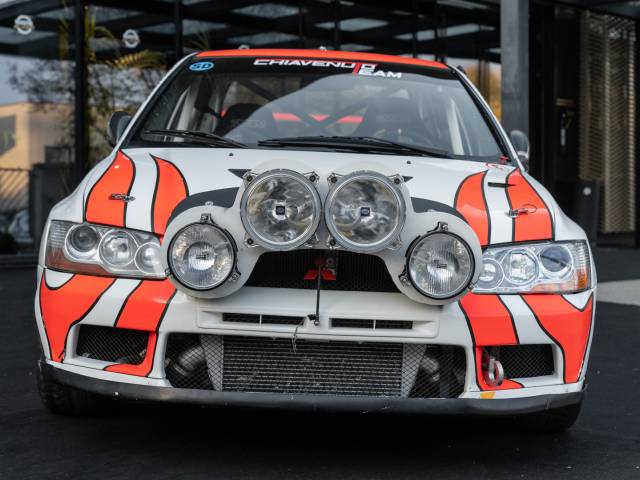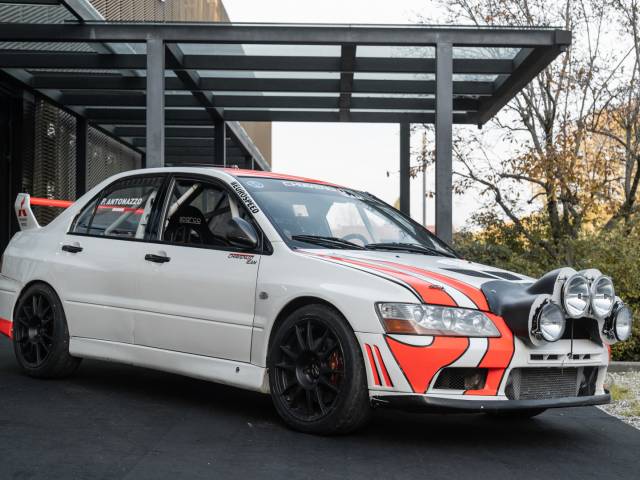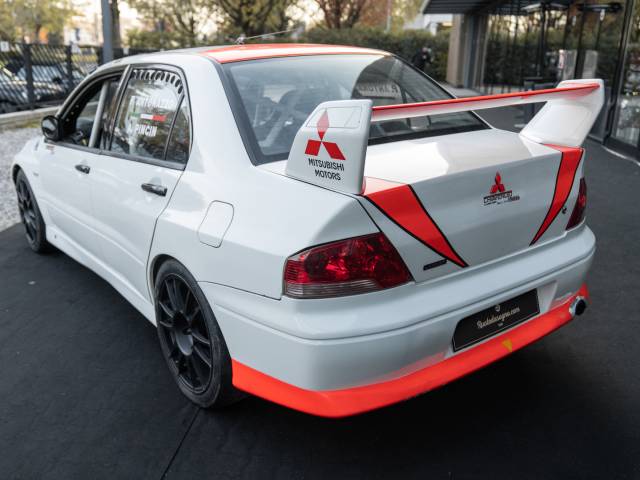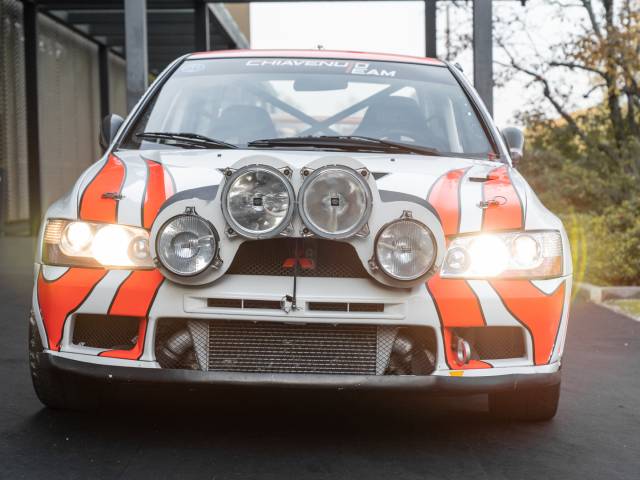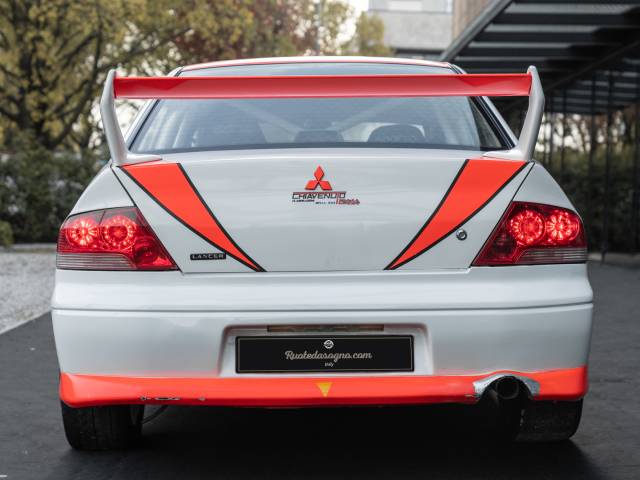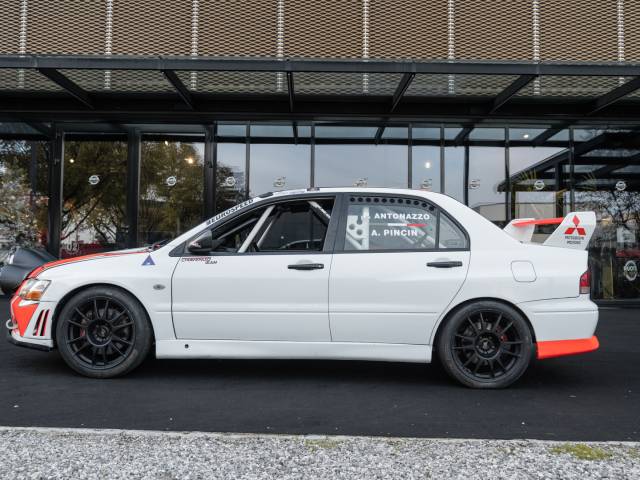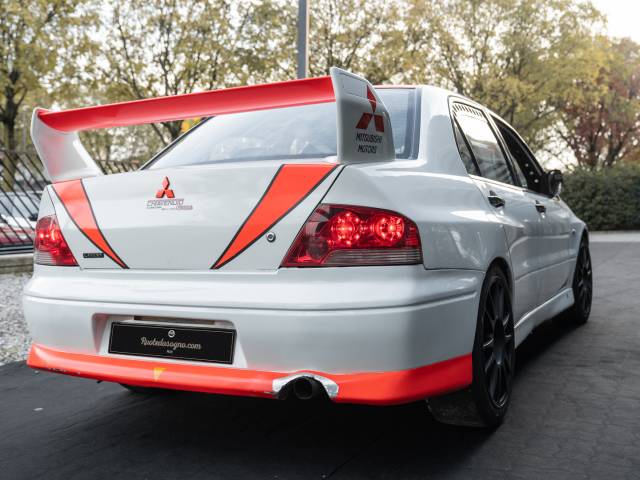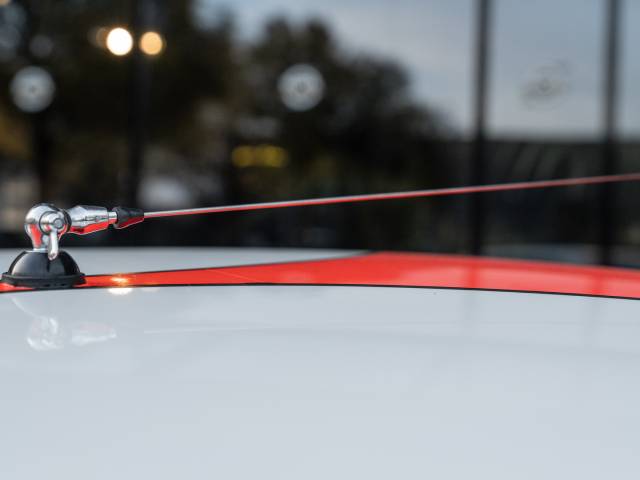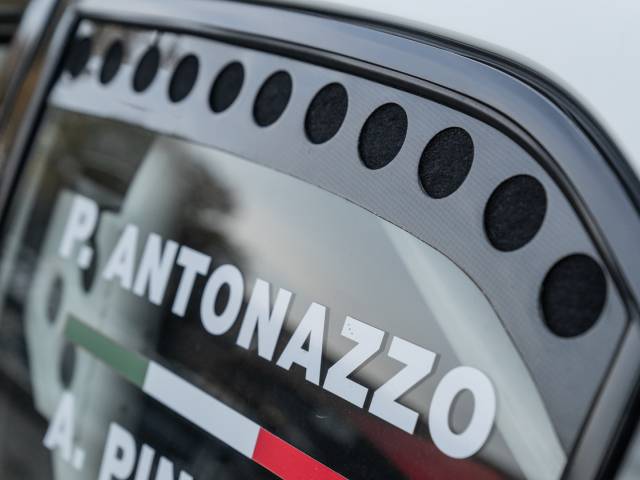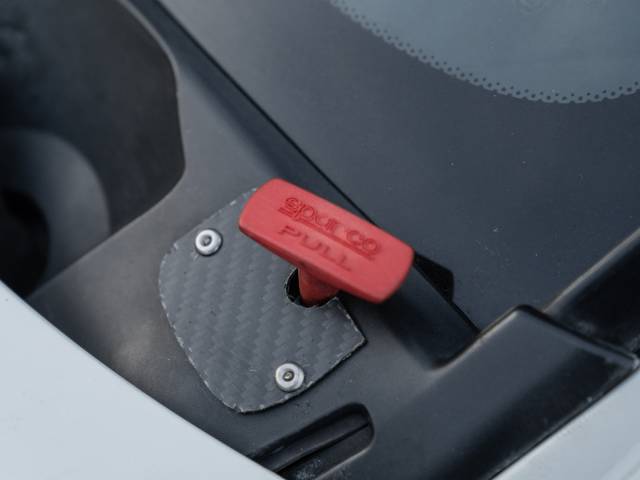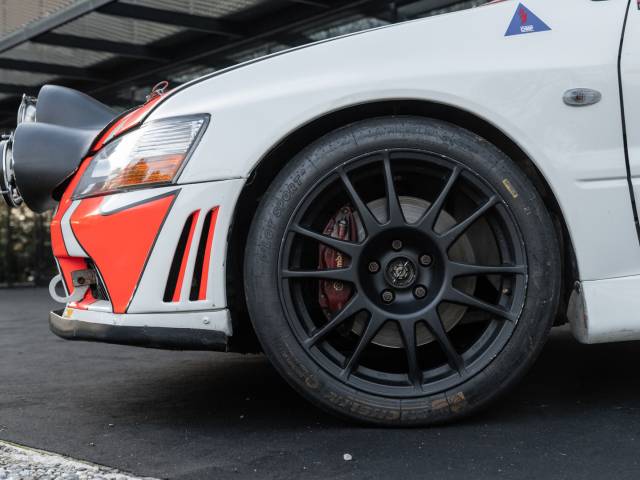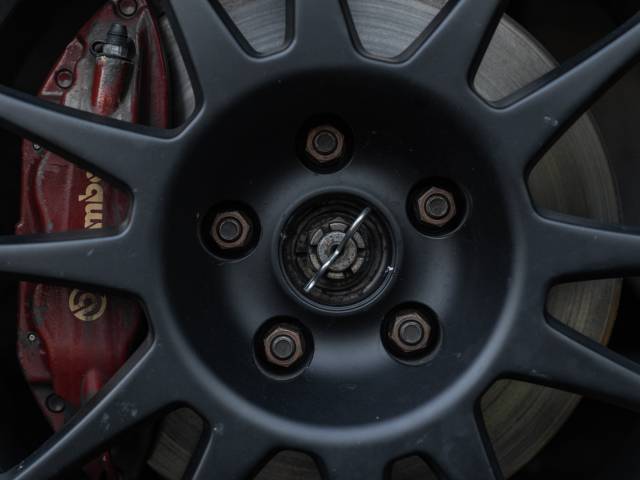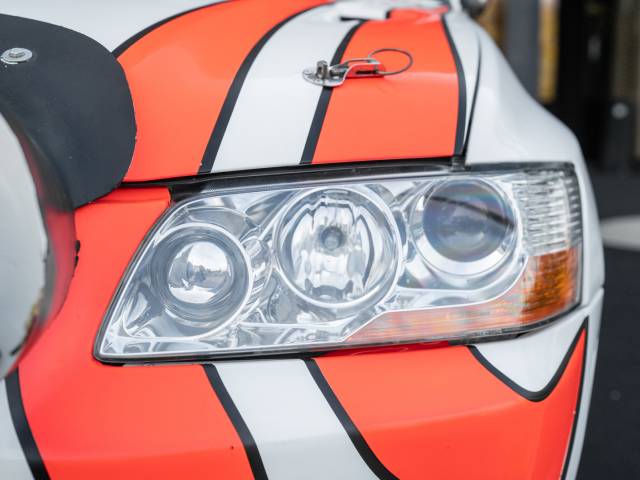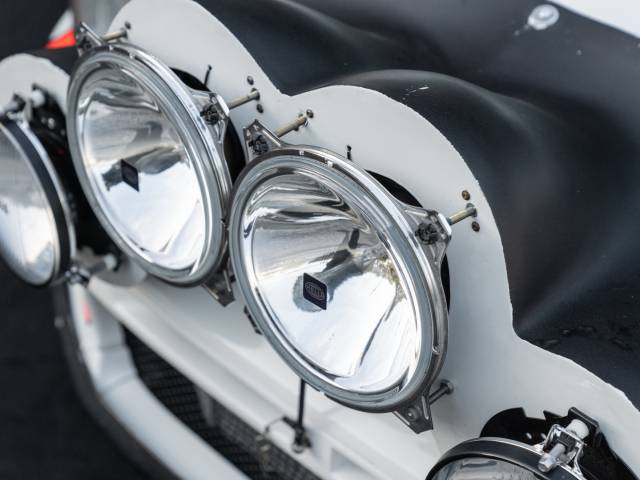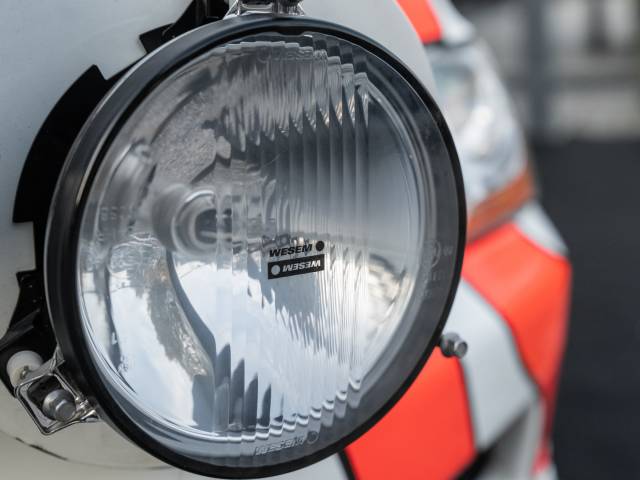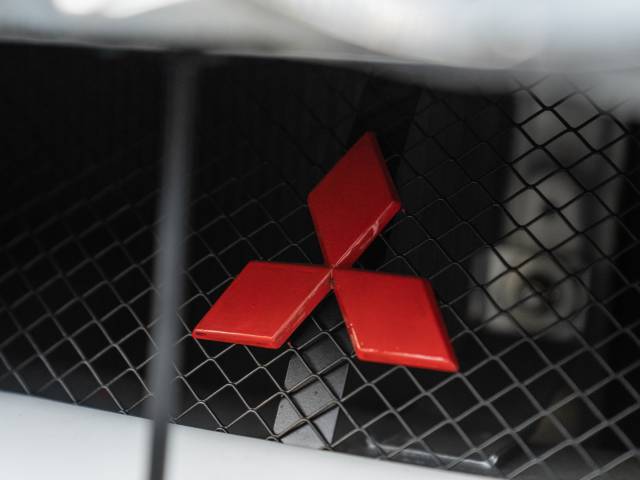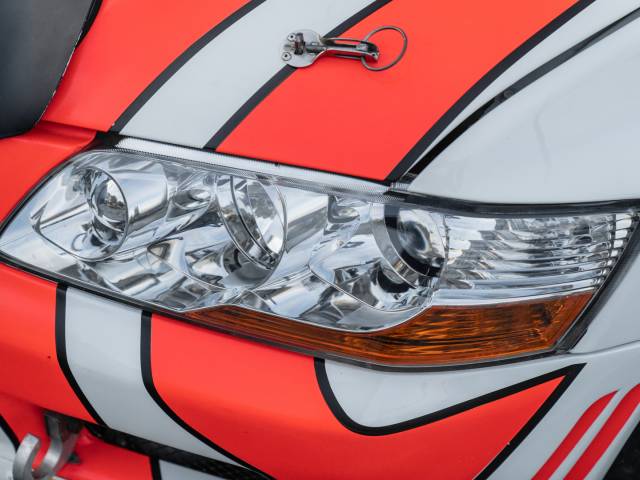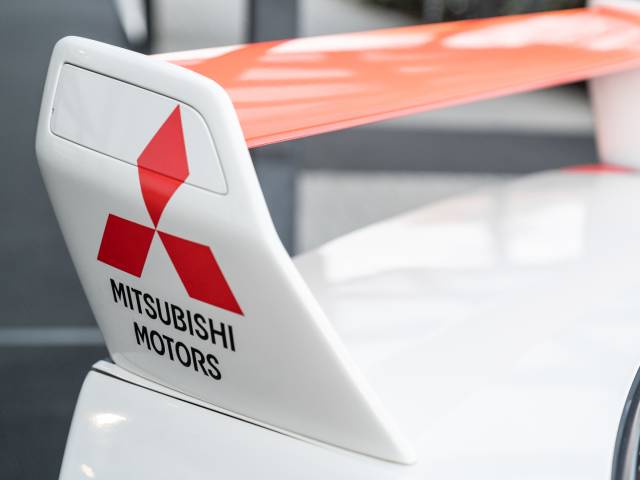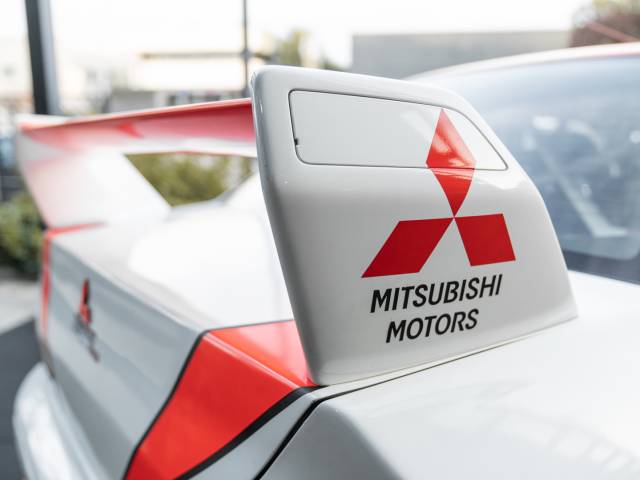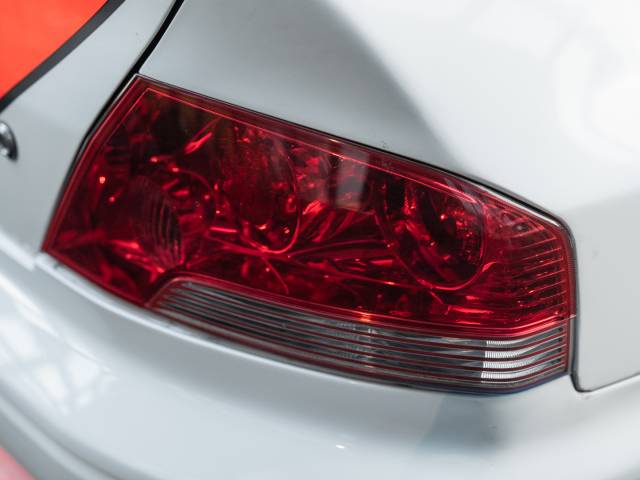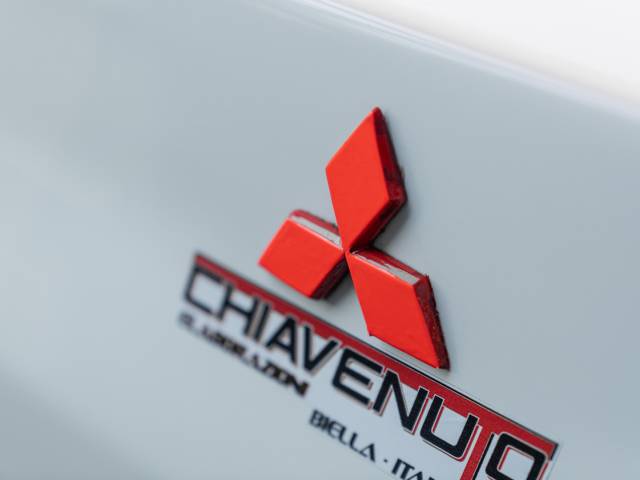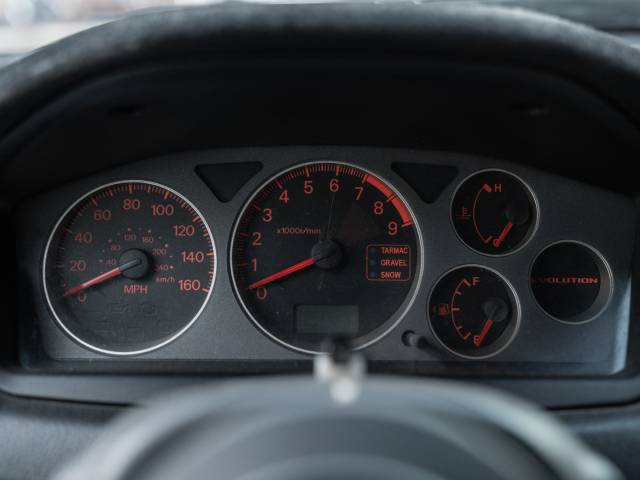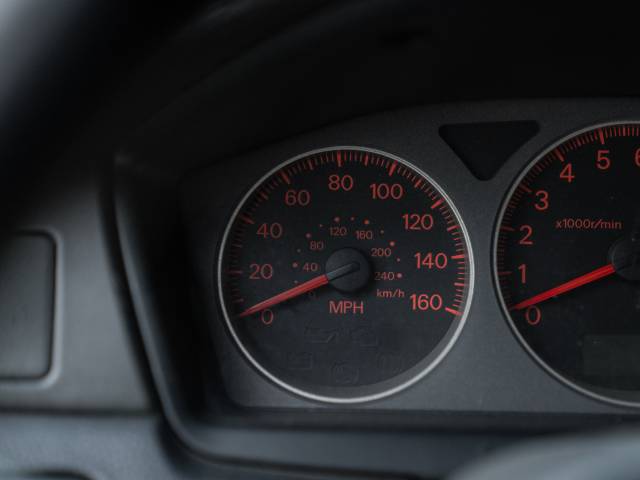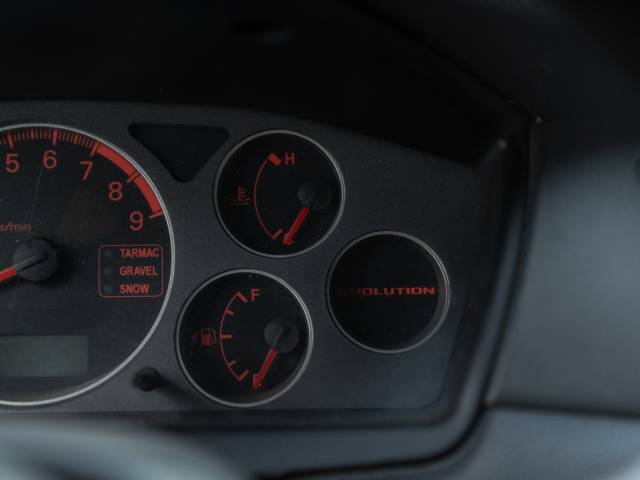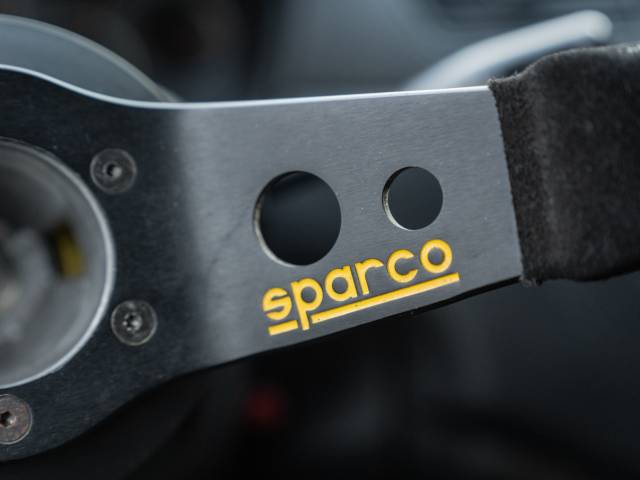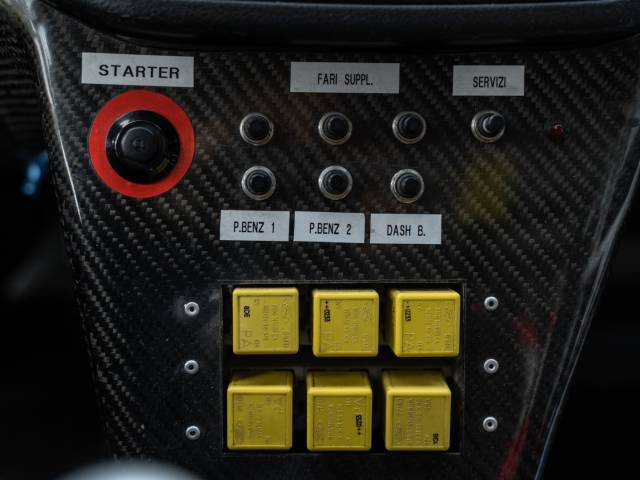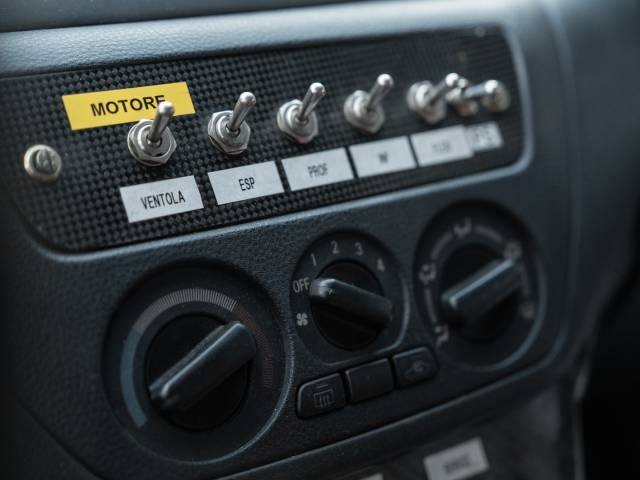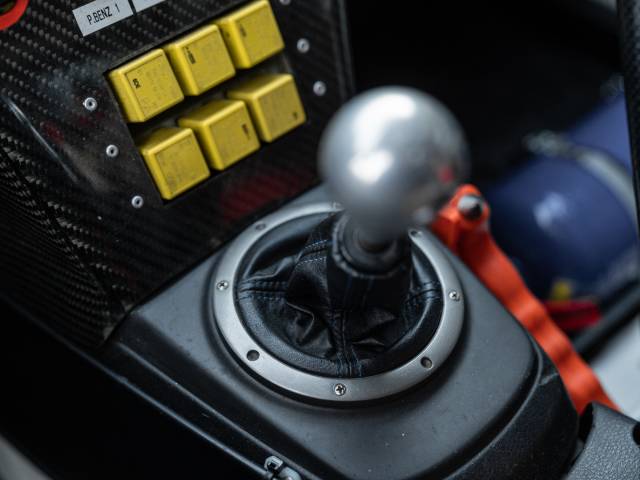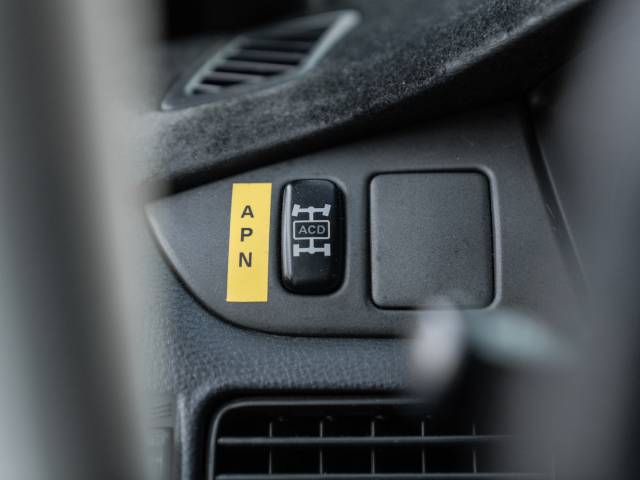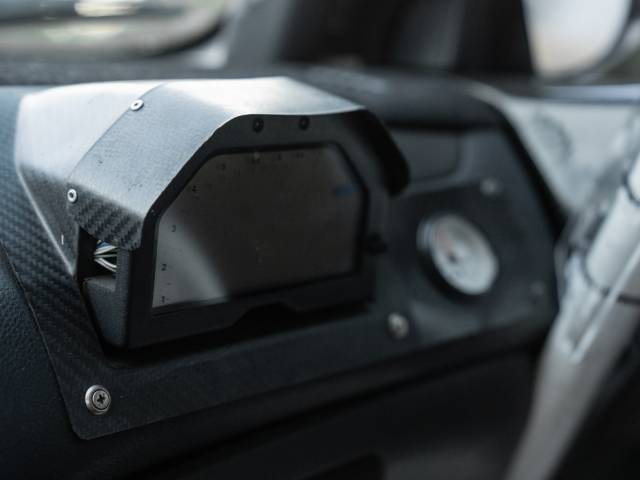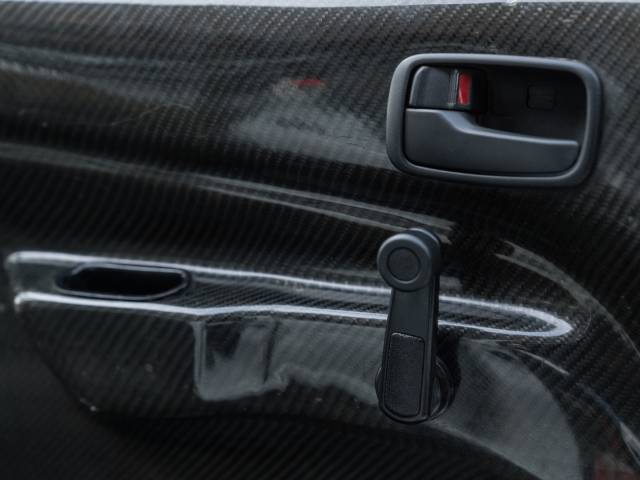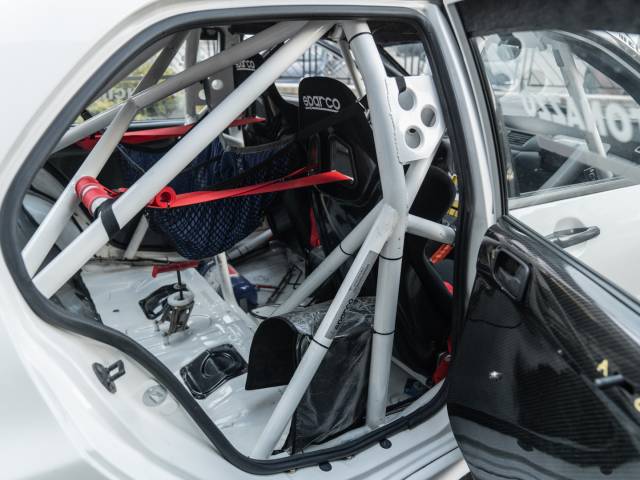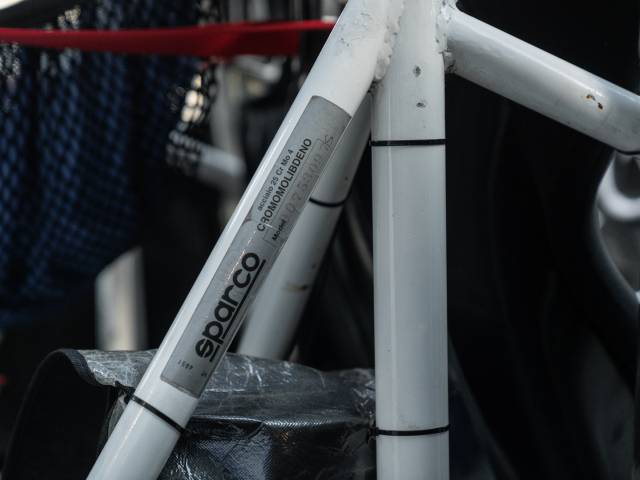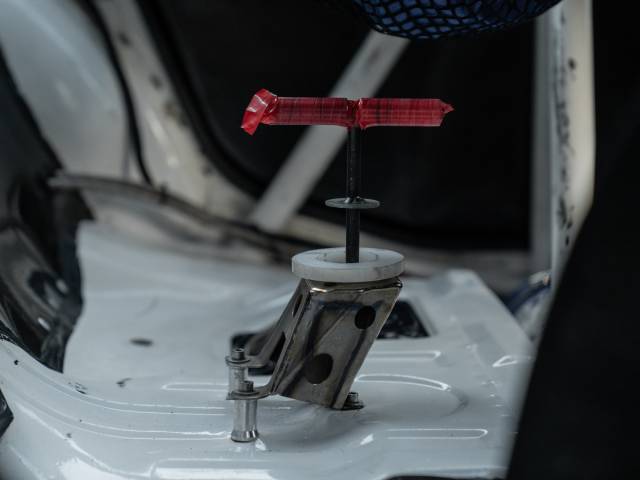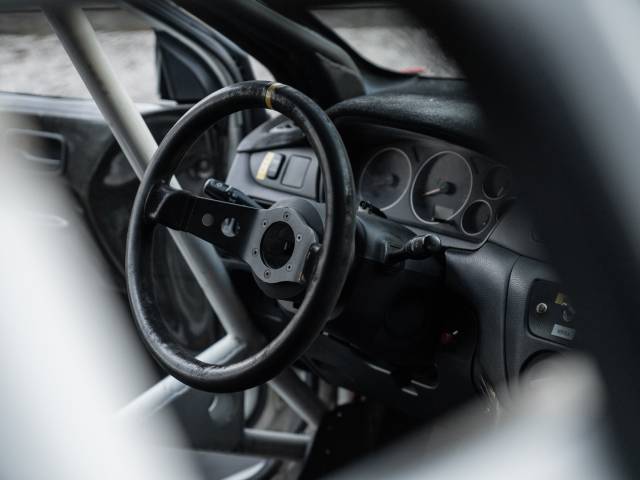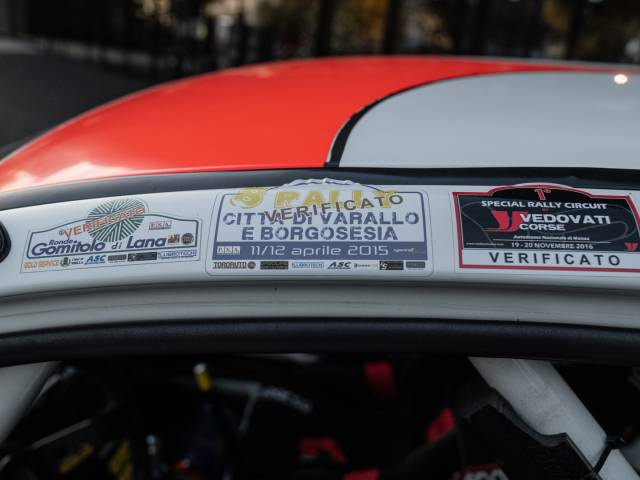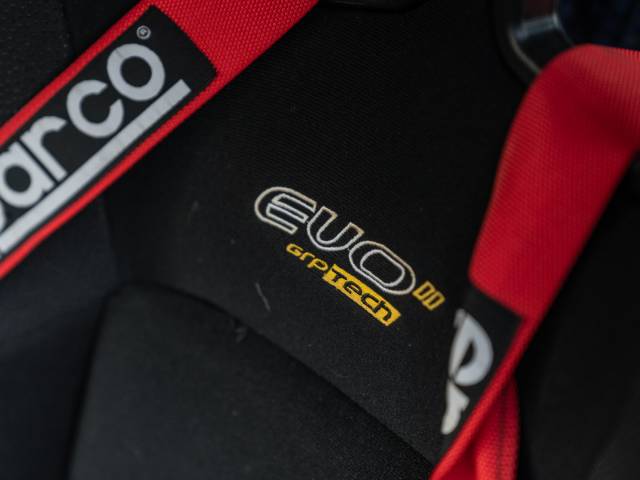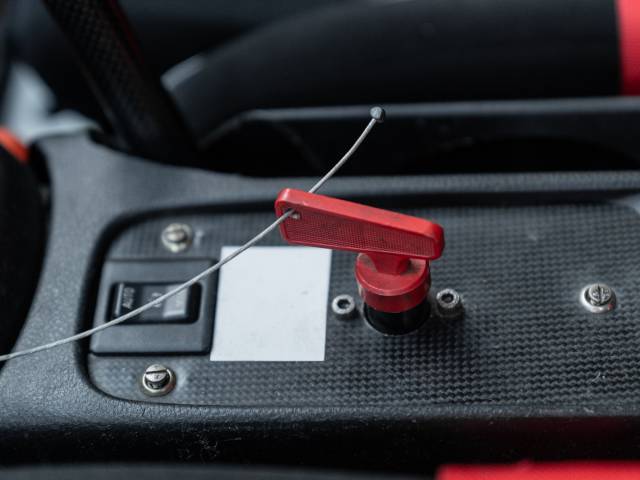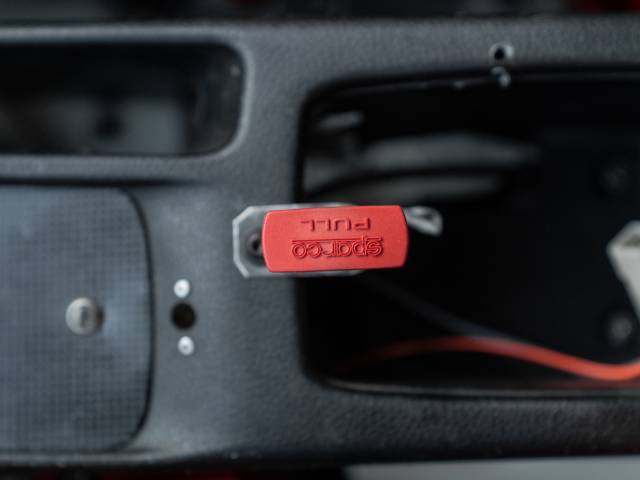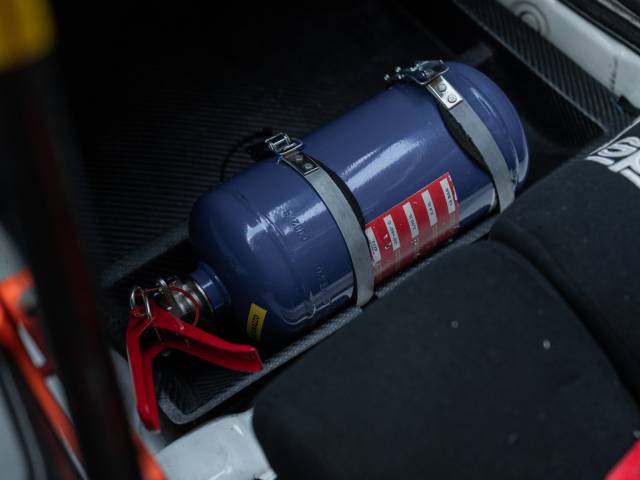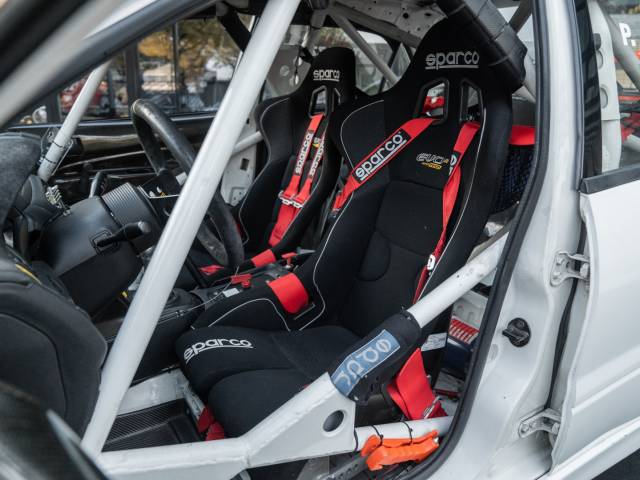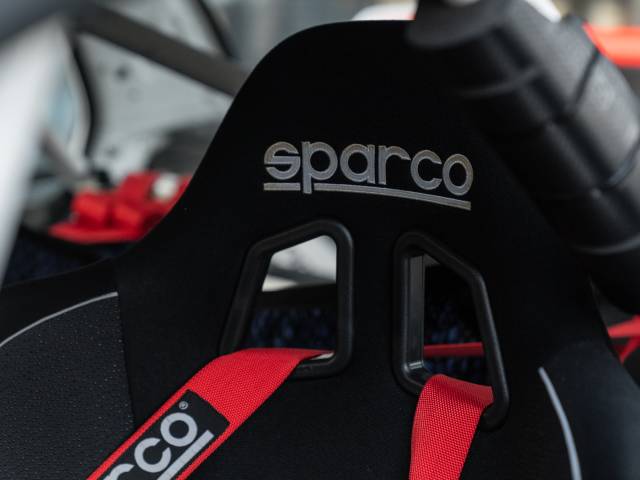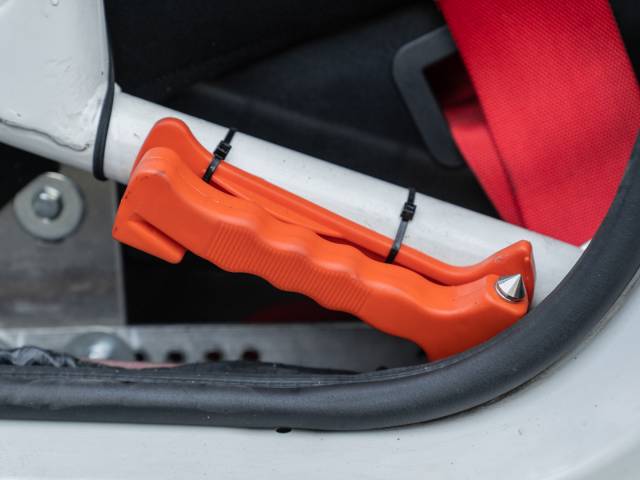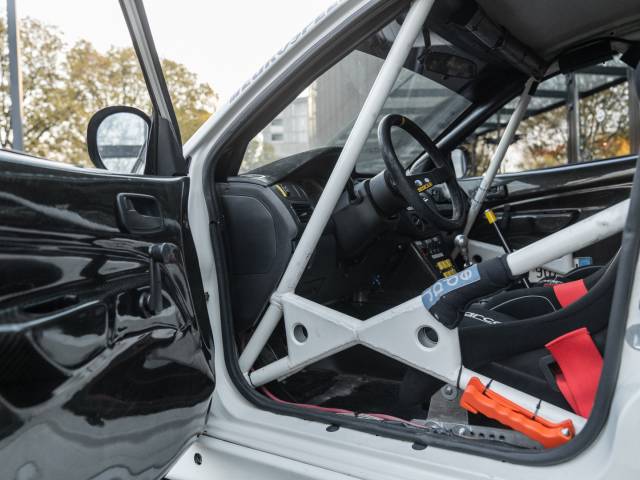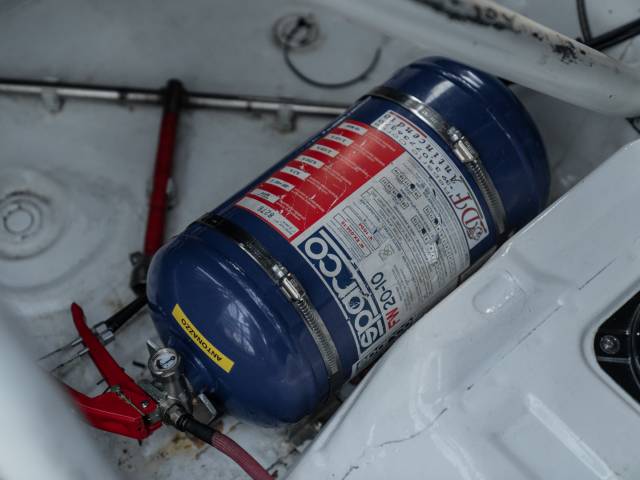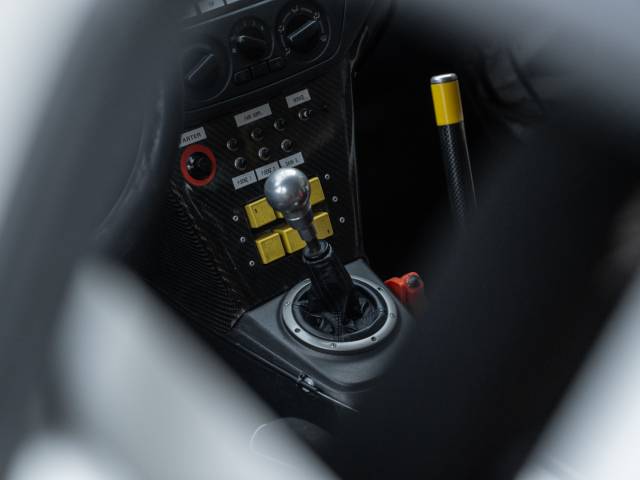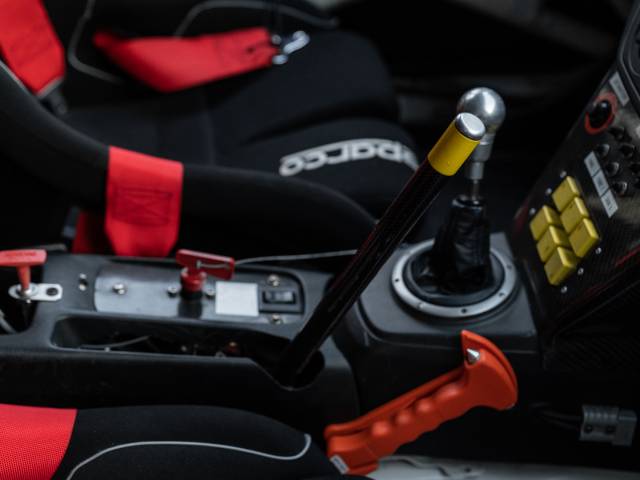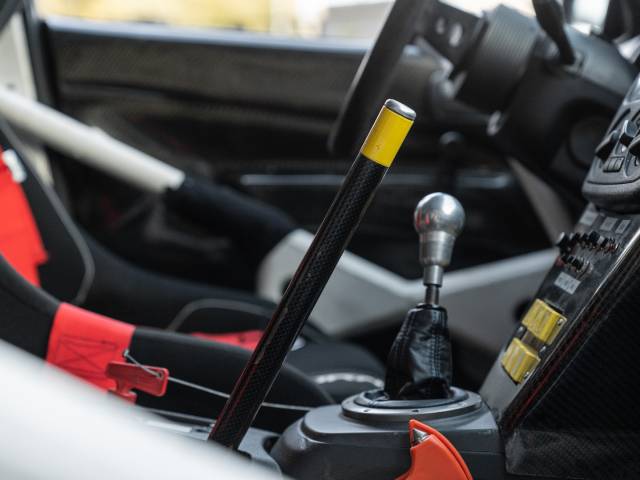 Dealer

away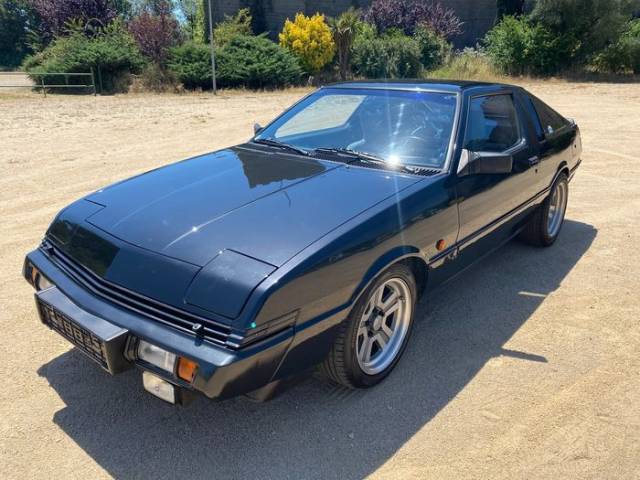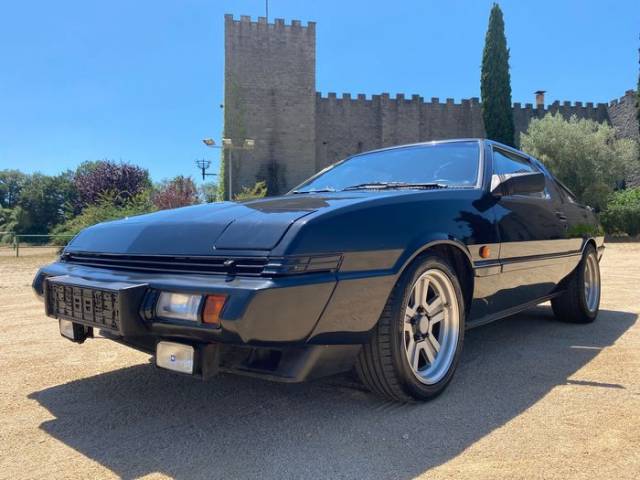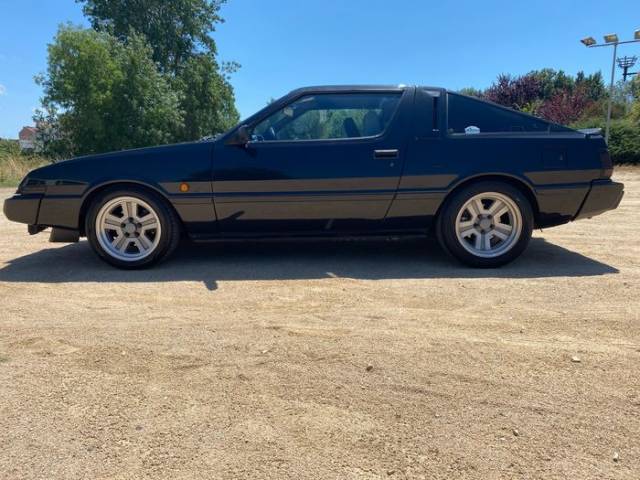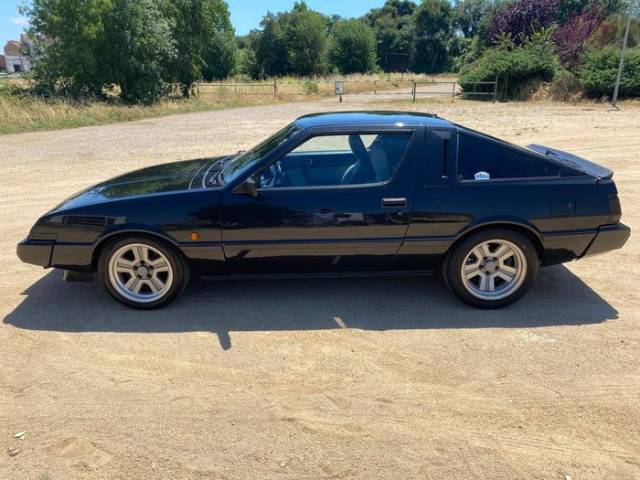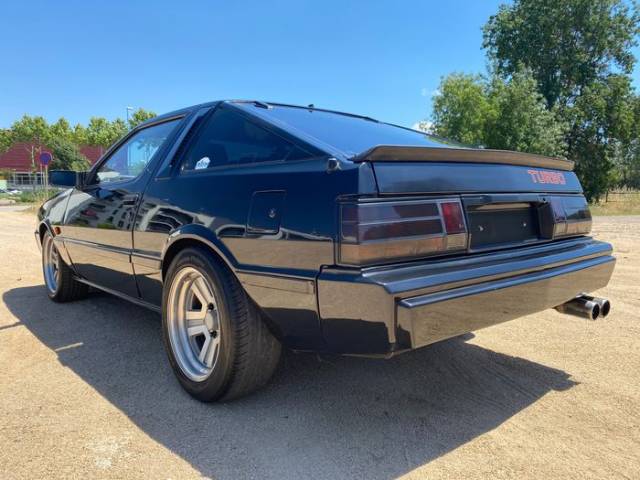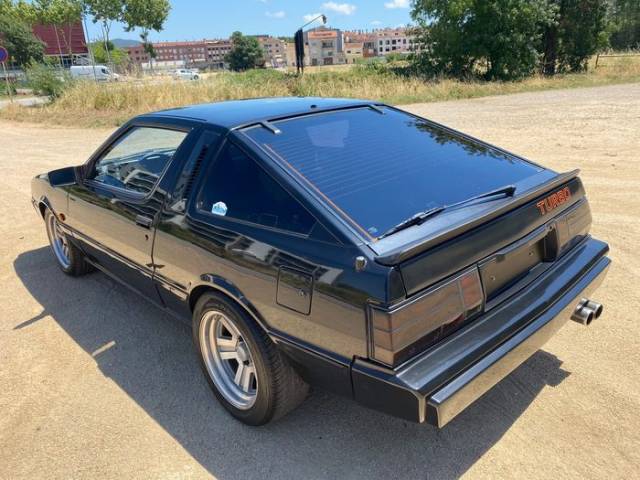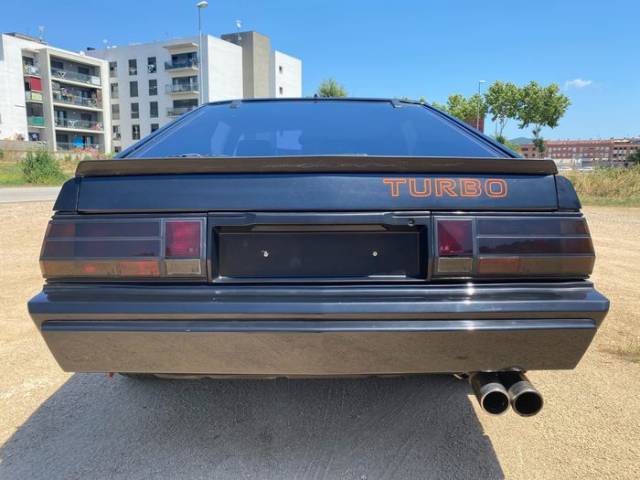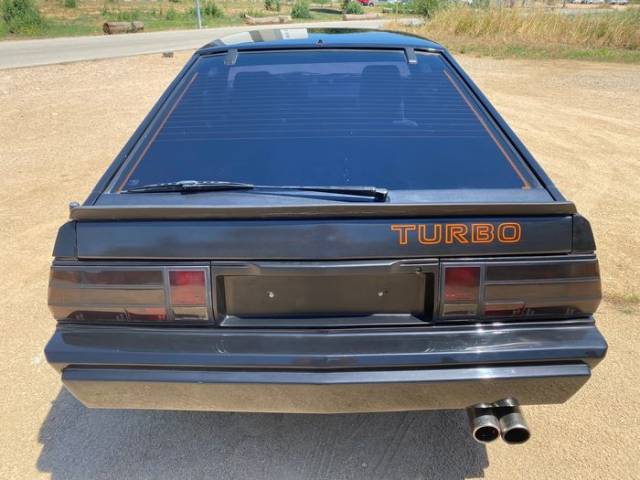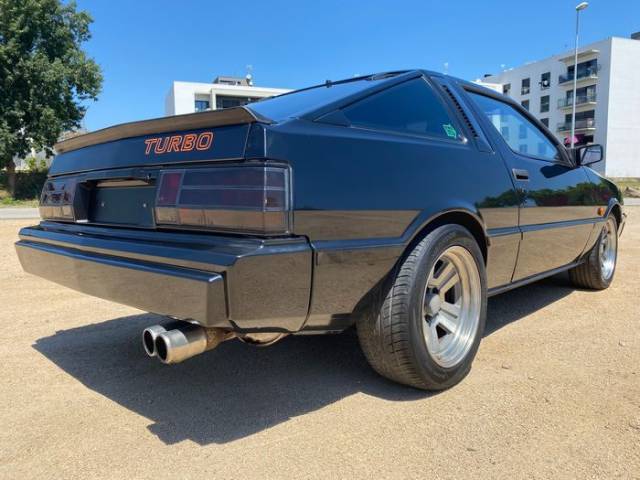 Dealer

away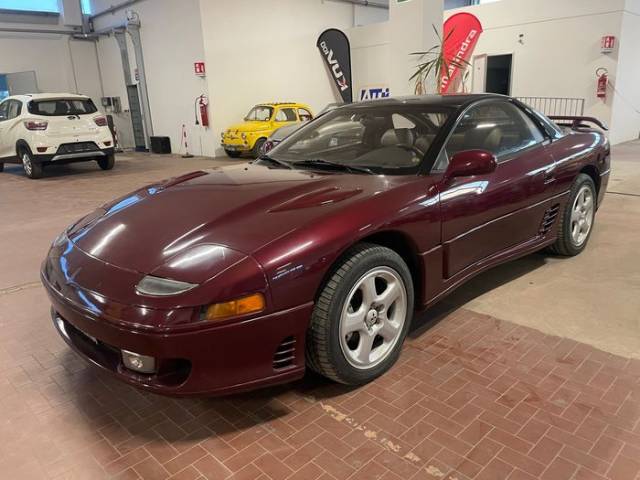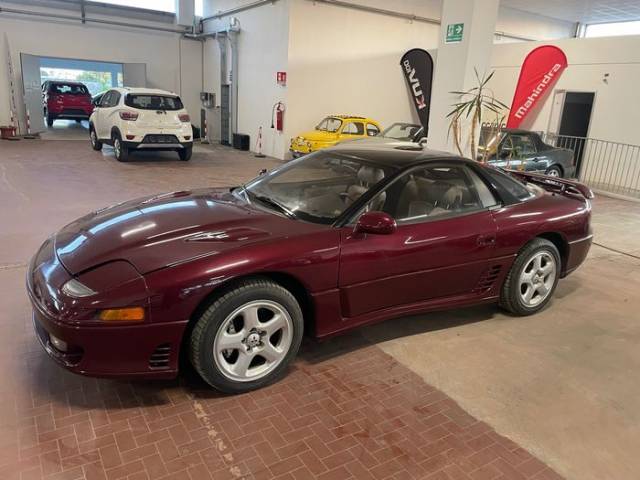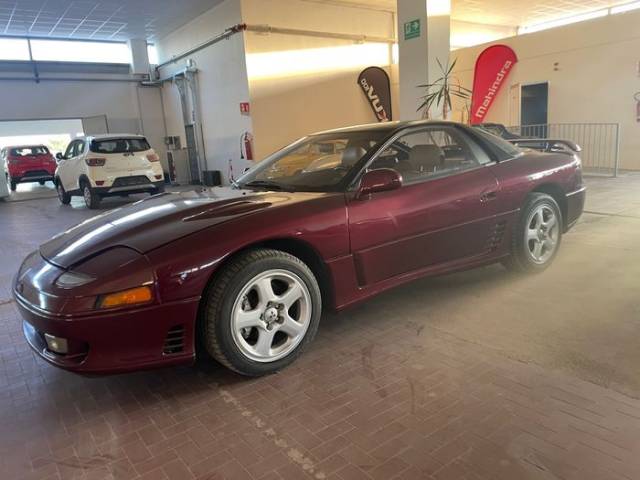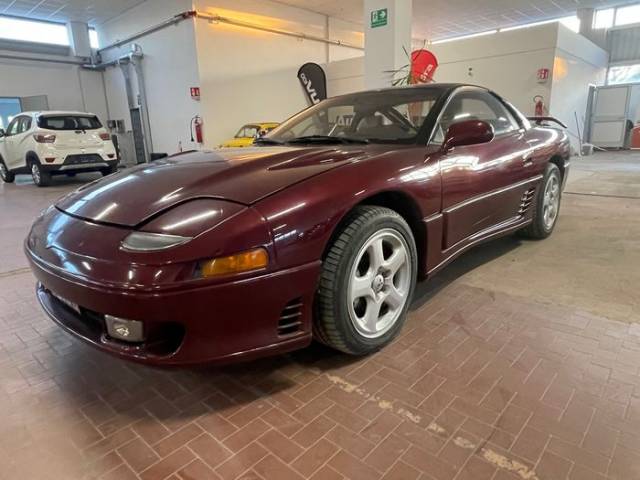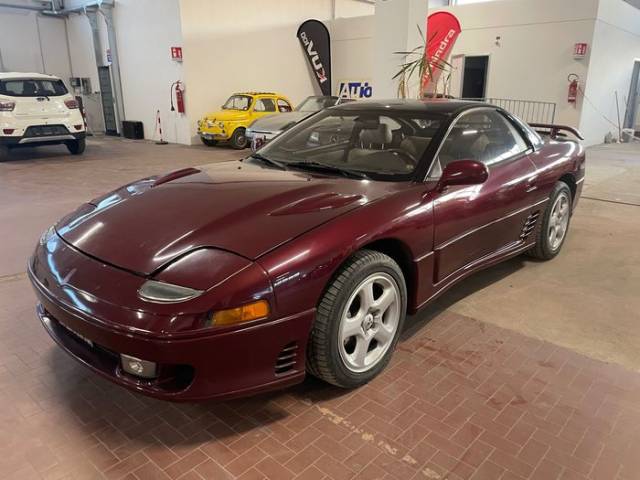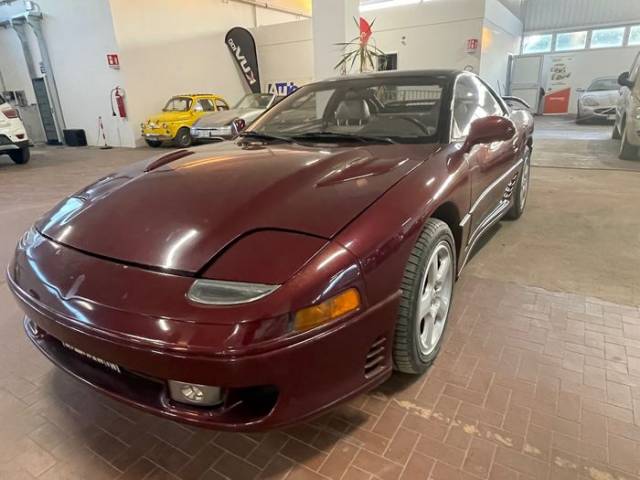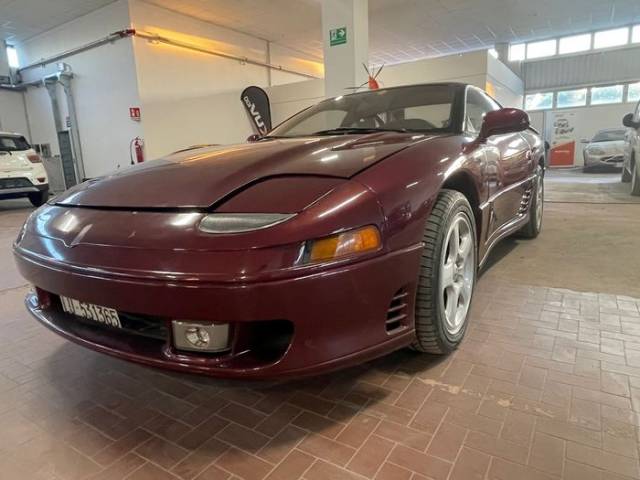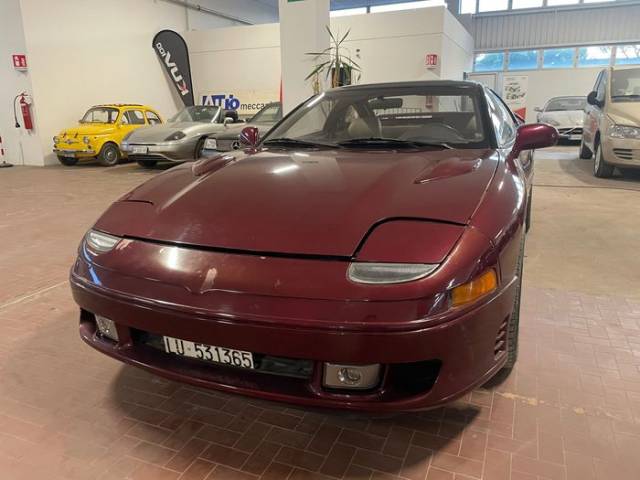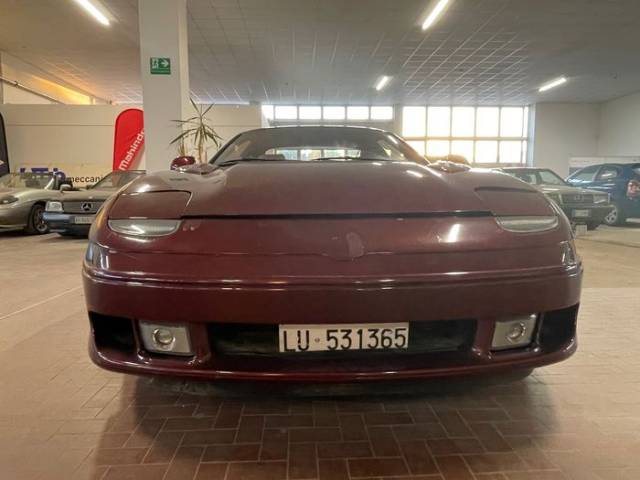 Dealer

away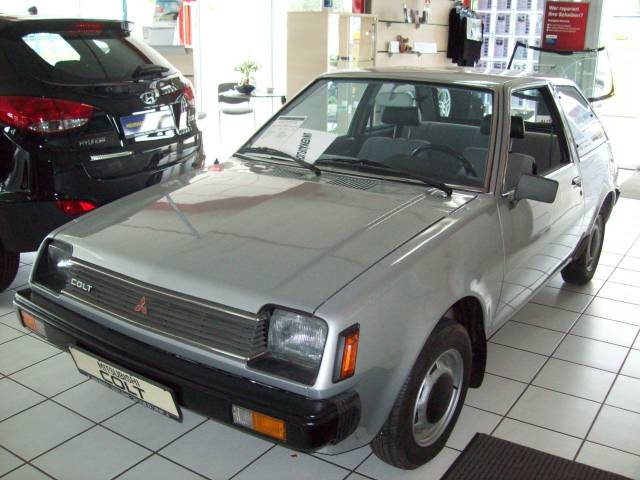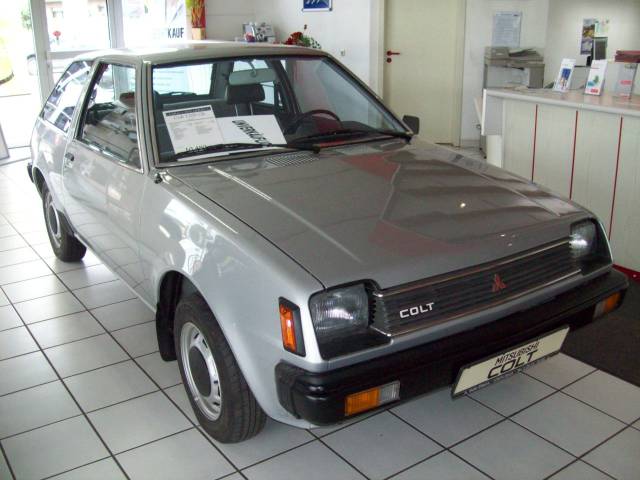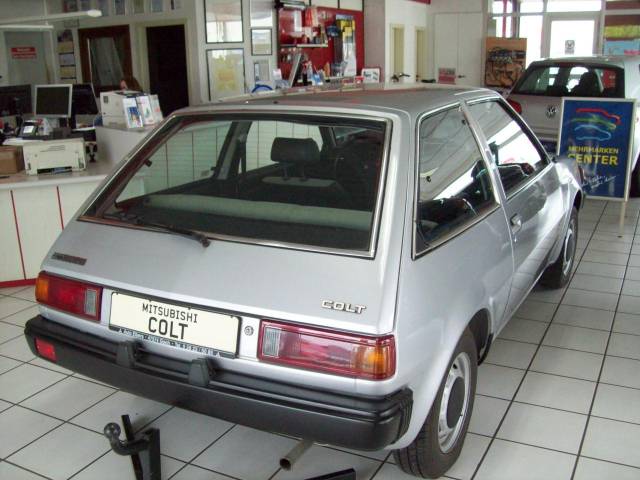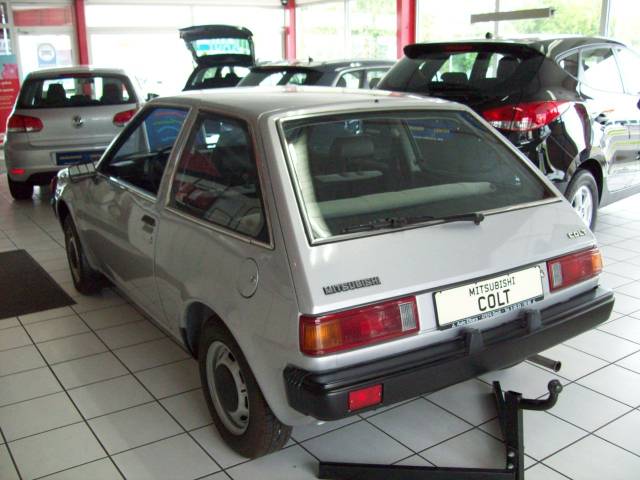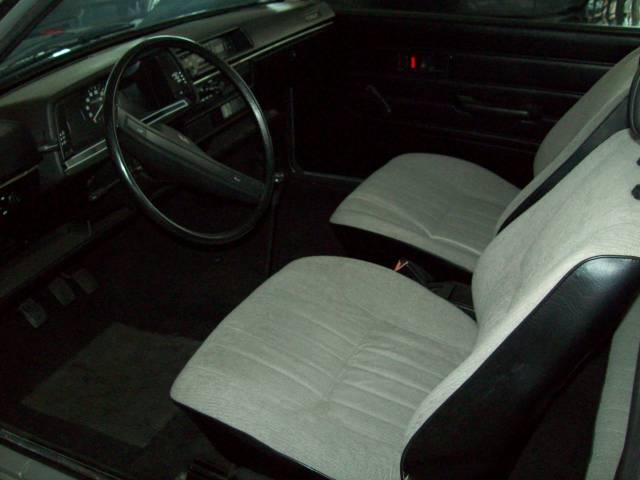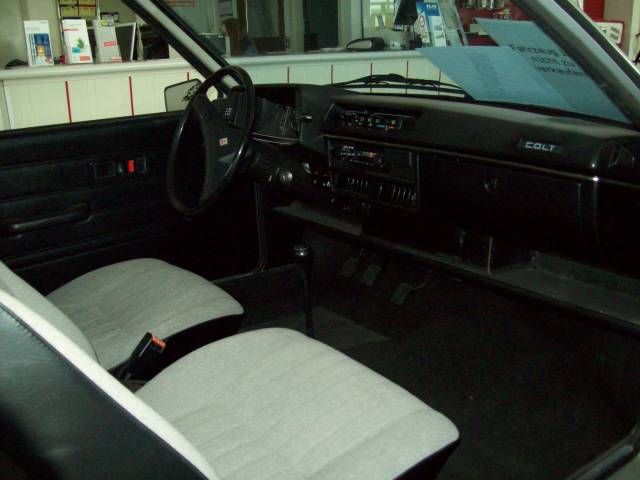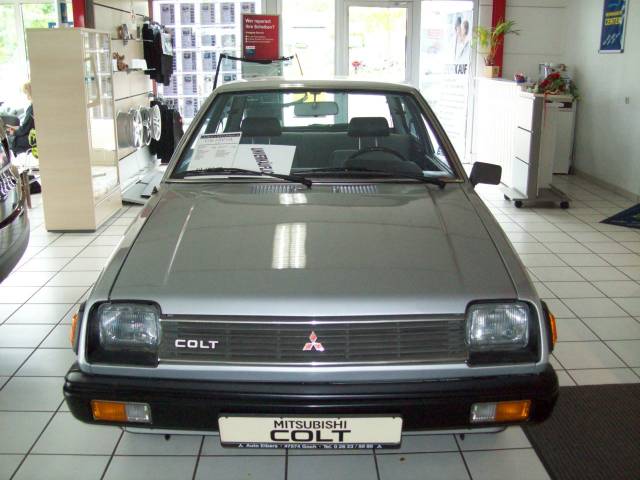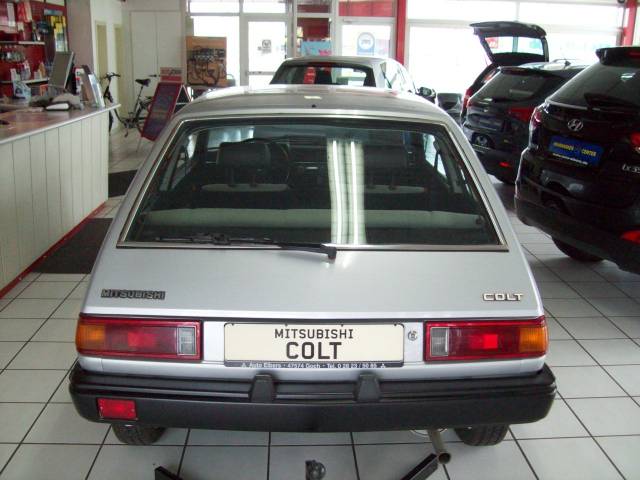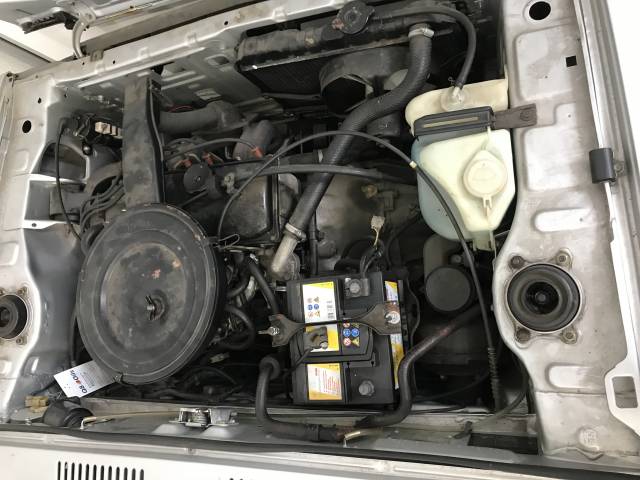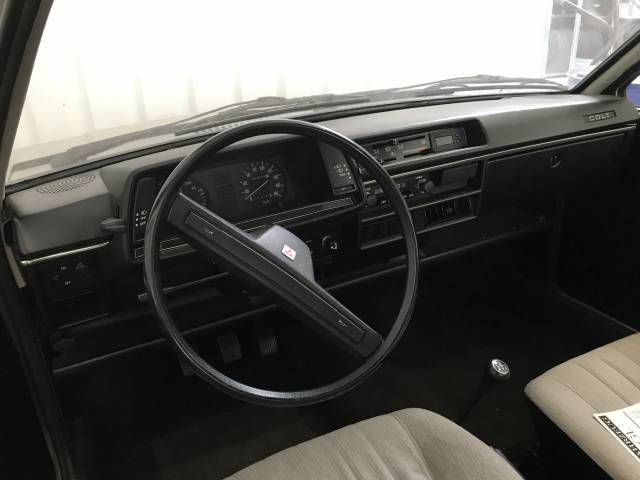 1200 GL
Private

away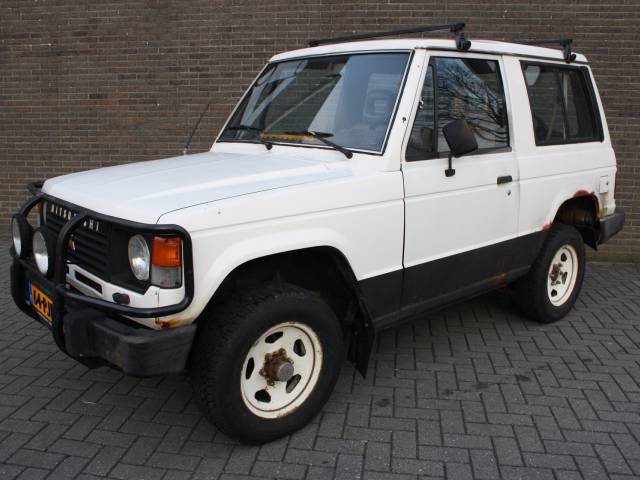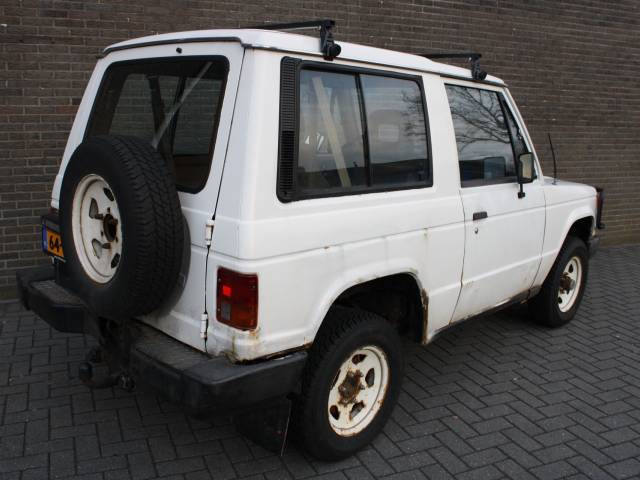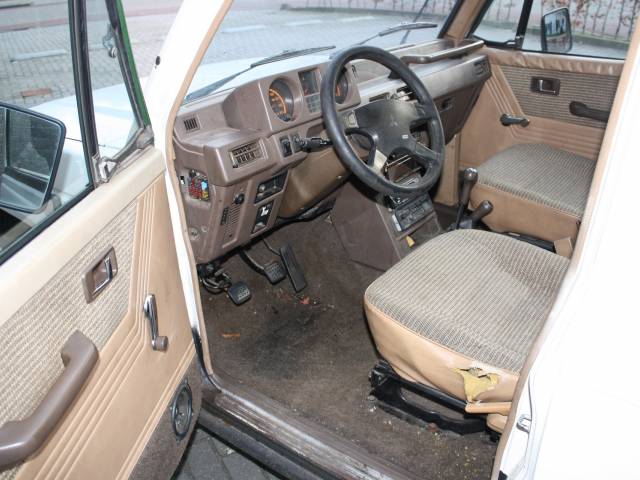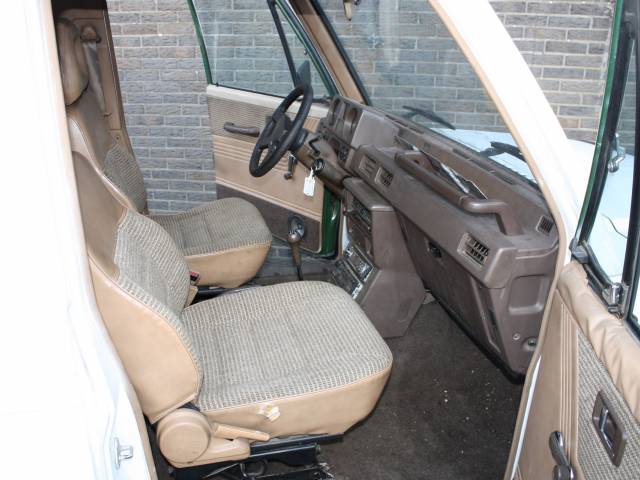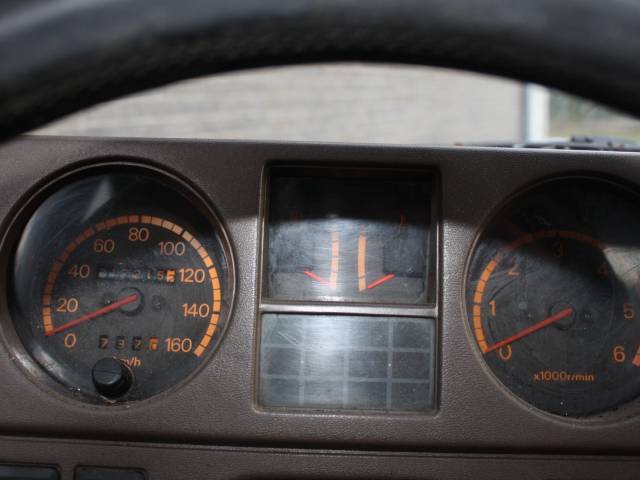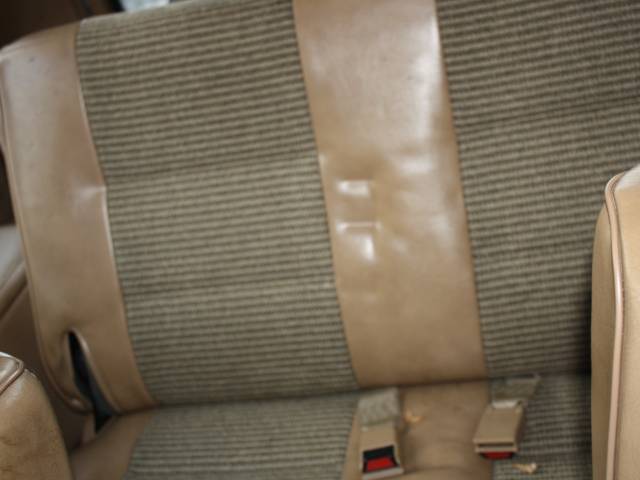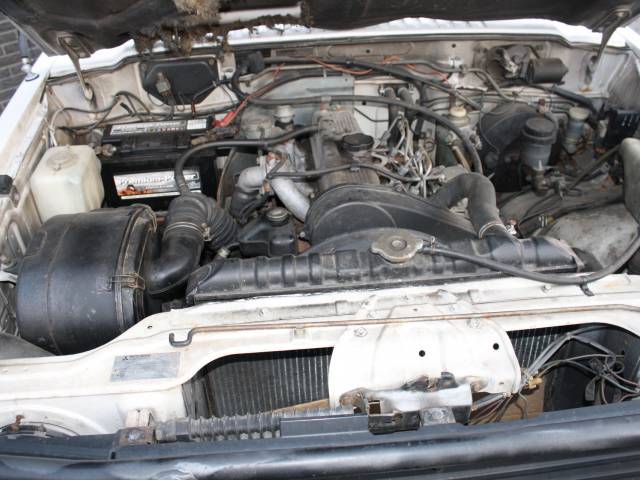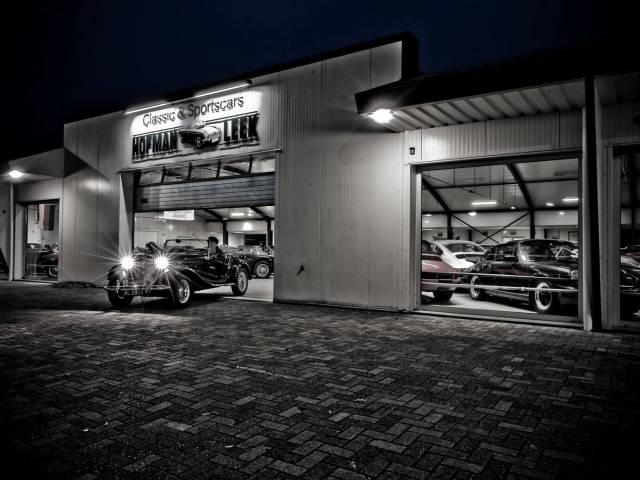 Mitsubishi Pajero 2.3 TD Metaltop 4 WD
Dealer

away
Mitsubishi
Mitsubishi, the sixth largest Japanese car manufacturer, was incorporated in 1875. At the time, Mitsubishi was a maritime company. The production of cars started in 1917. The name of the company can be translated as "three rhombuses", which also form the logo of the brand.
The history of Mitsubishi
The Mitsubishi corporation was founded in 1875 by Japanese businessman Iwasaki Yataro and was initially a maritime company that only produced ships. Over time, the scope of the business widened and the company entered the mining, real estate, trade and banking sectors. In 1917 the company released the first mass-produced car of Japan, the Model A, with which it entered the automobile market. However, it was only in 1970 that a separate automotive company was founded under the name Mitsubishi Motors. The most important success of the company was the presentation of the worlds first diesel engine with direct injection in 1931. The prototype for an all-wheel-drive car was produced in 1934, but production stopped because of World War II and did not start again until the 1960s.
The most important models
Among the most important models of the company is the Mitsubishi Colt 600, which was the successor of the brand's first post-war car, the Colt 500. The design was soon held in high regard. Other cornerstones of success were the Mitsubishi Debonair, Galant, and Lancer.
The Mitsubishi Logo
The logo is based on the family crest of the Iwasaki family that shows three rhombuses arranged into a triangle. Accordingly, the company's name means "three rhombuses".