Mercury Classic Cars for Sale
11 Offers for Mercury found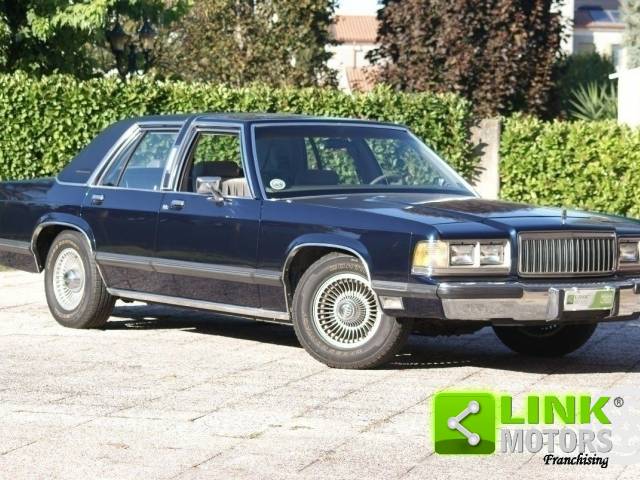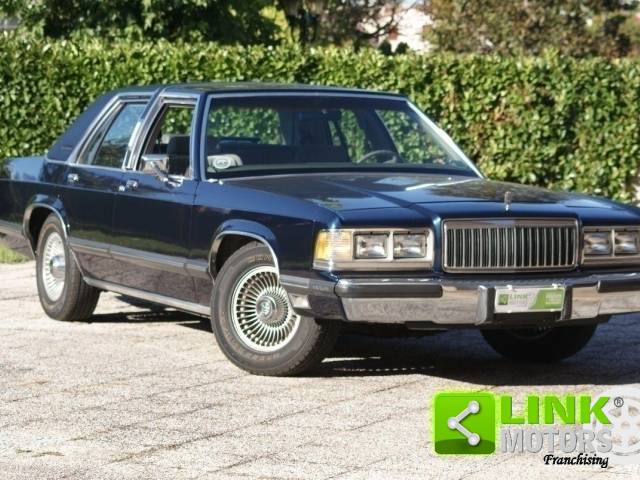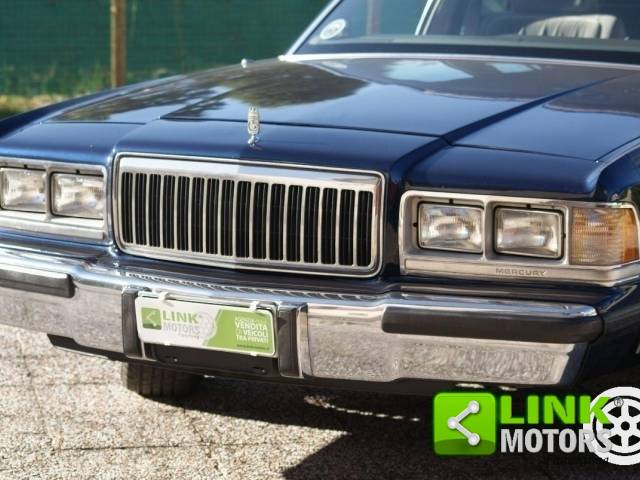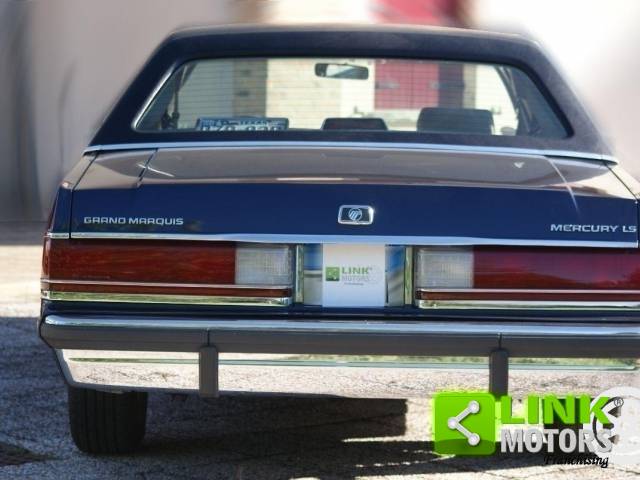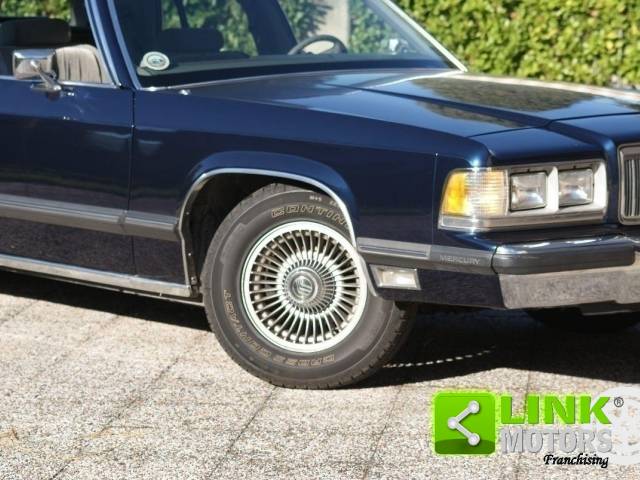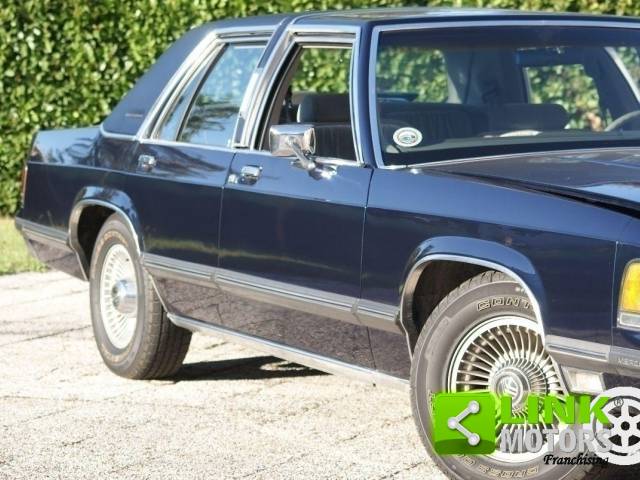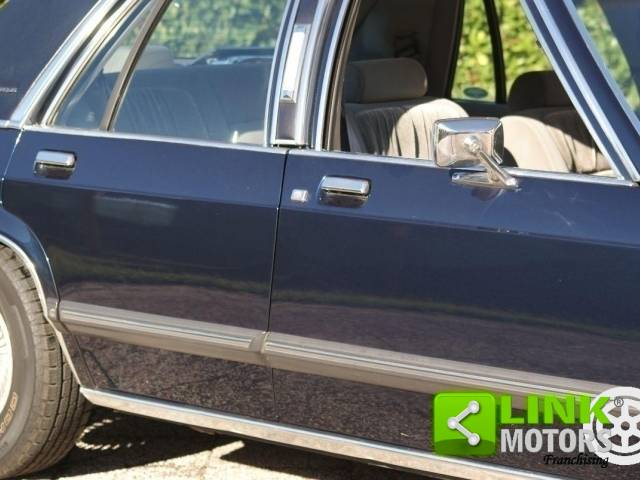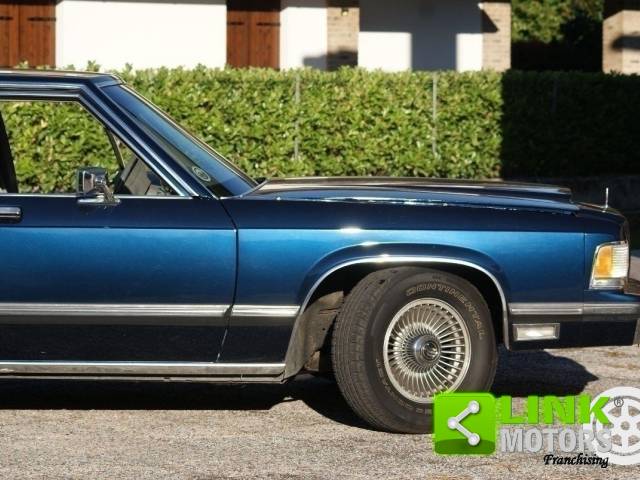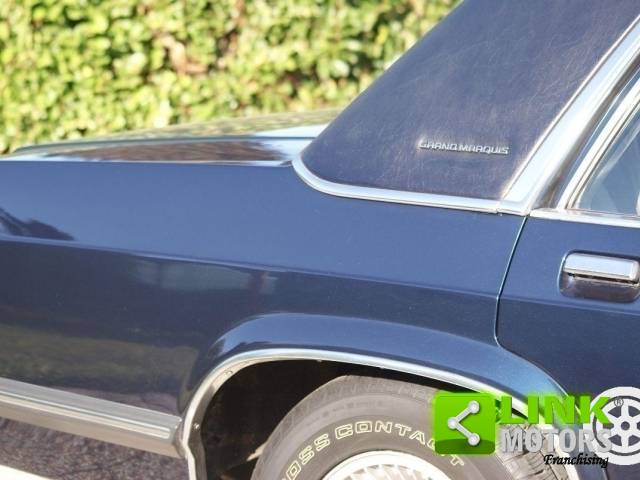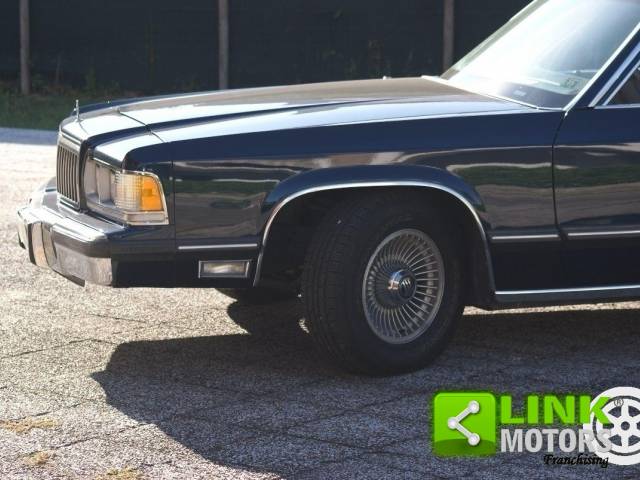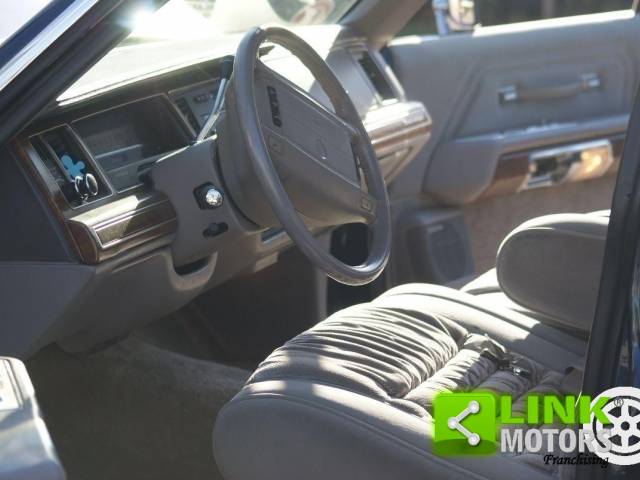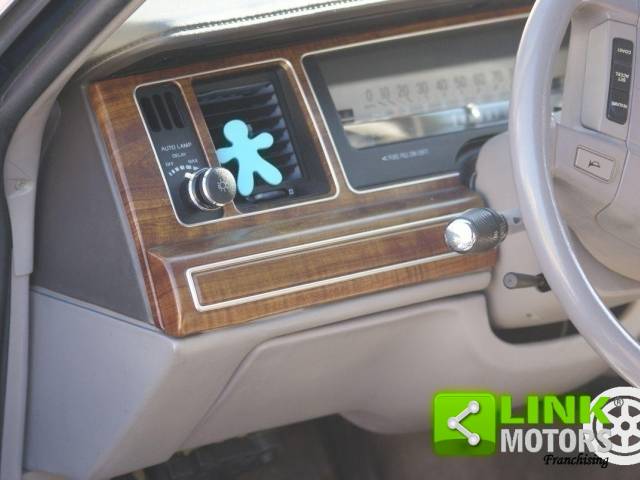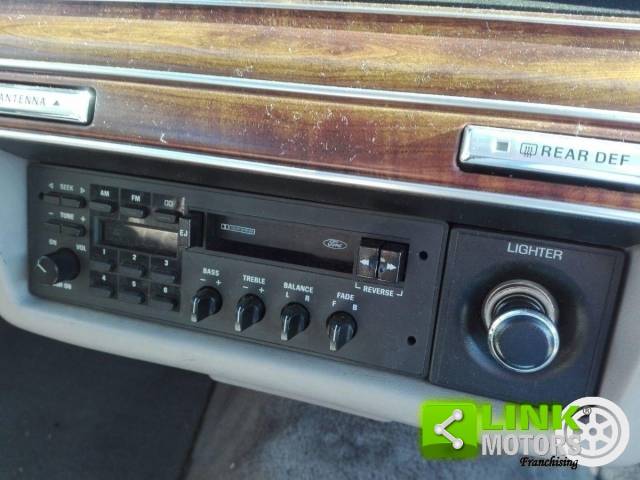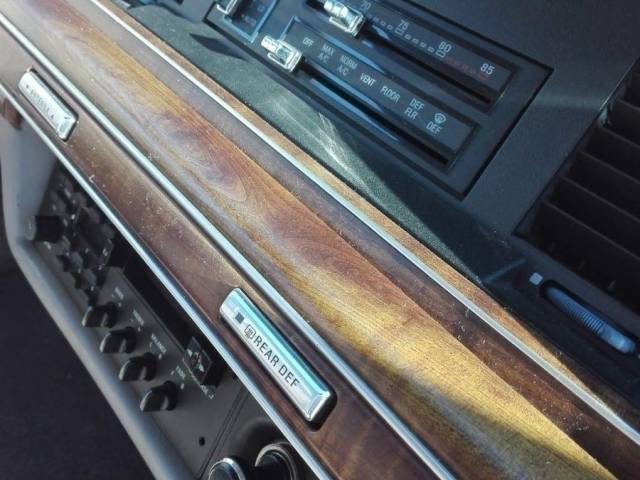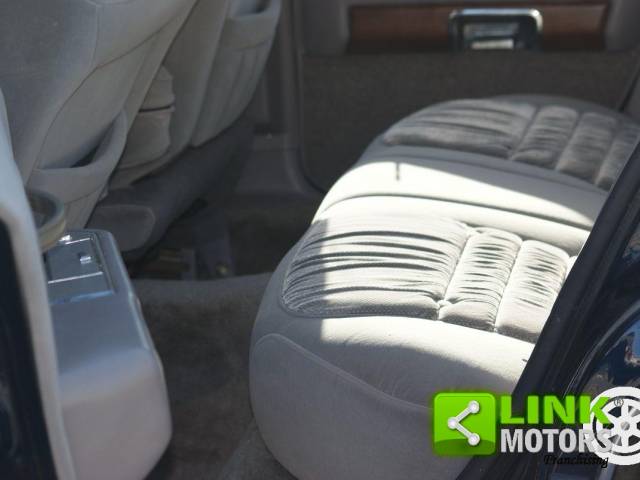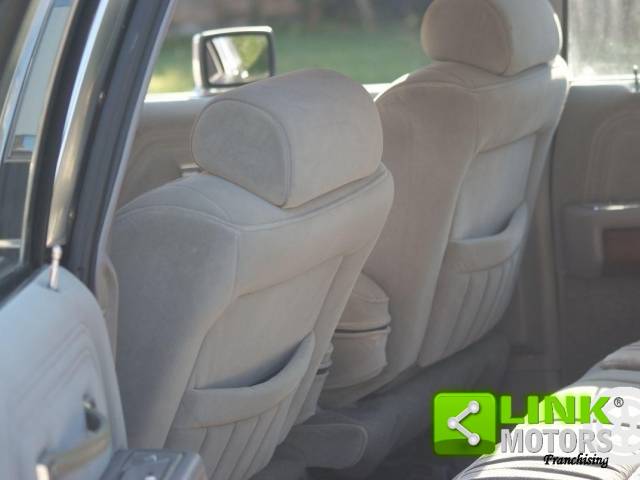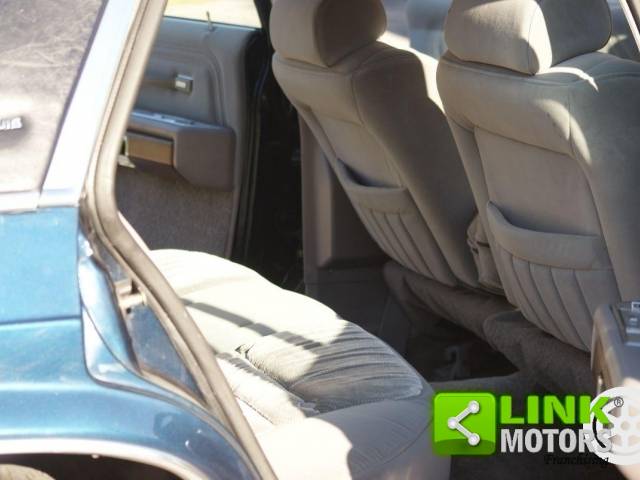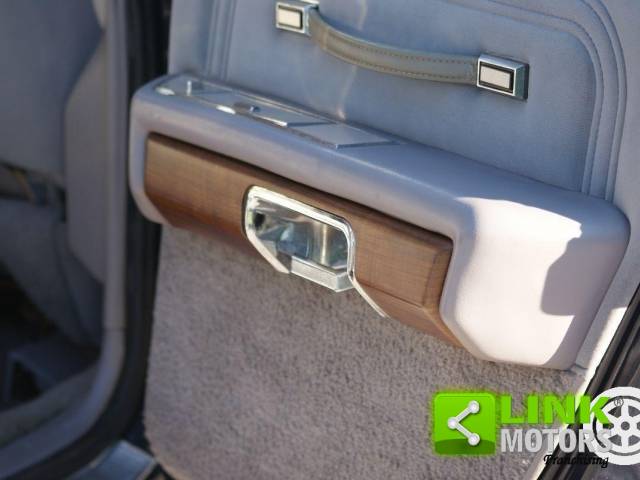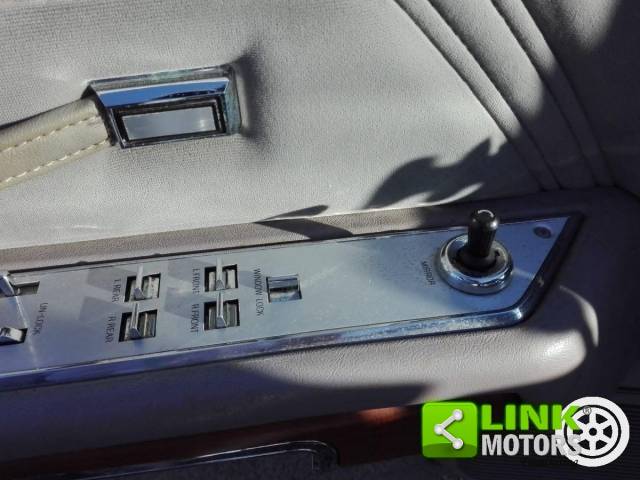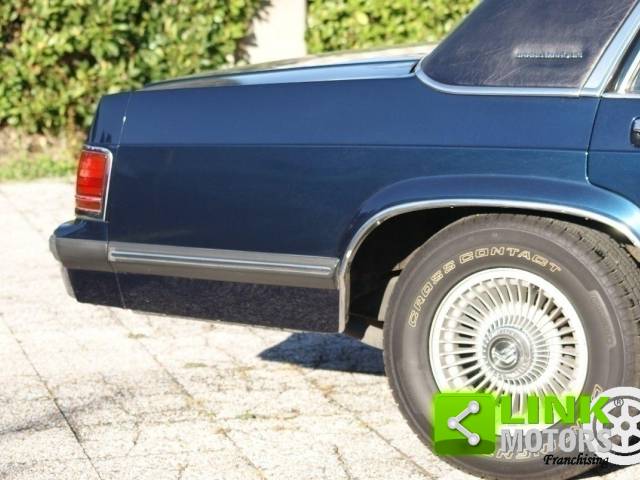 Mercury Grand Marquis LS 4 door anno 1991 iscritta ASI ben conservata e manutentata
Dealer

away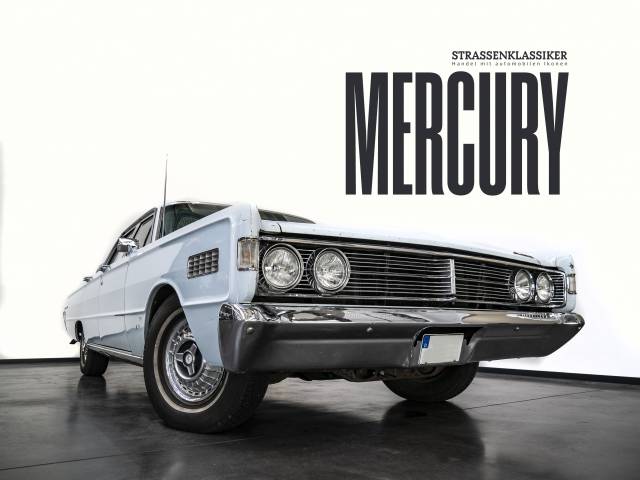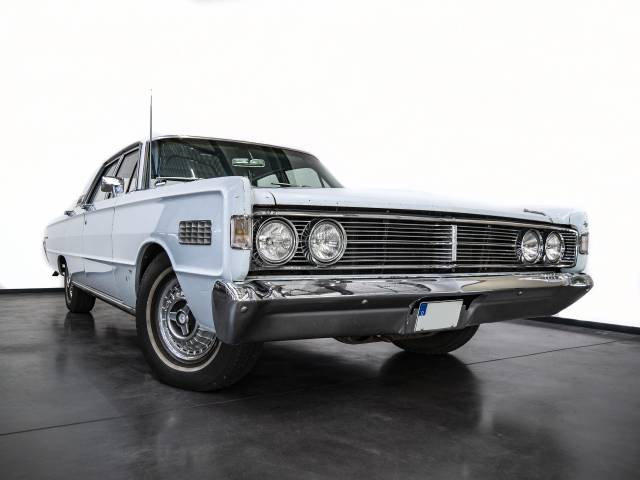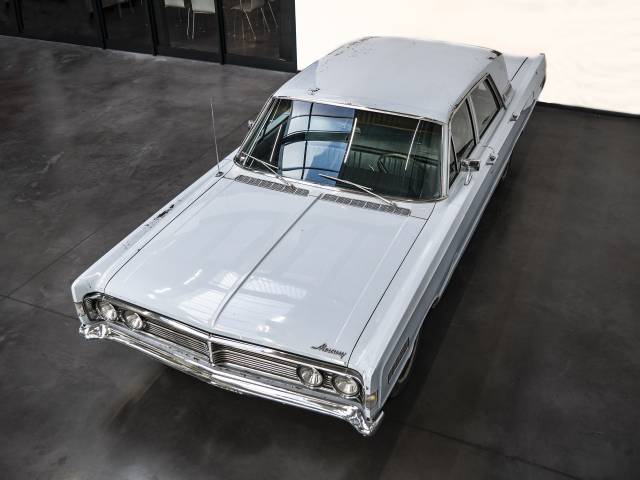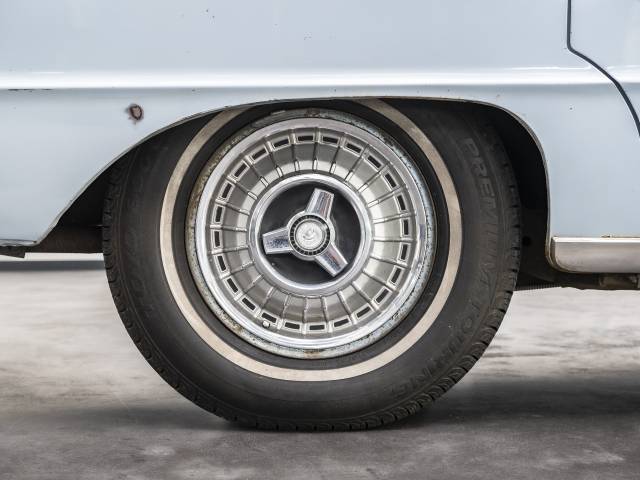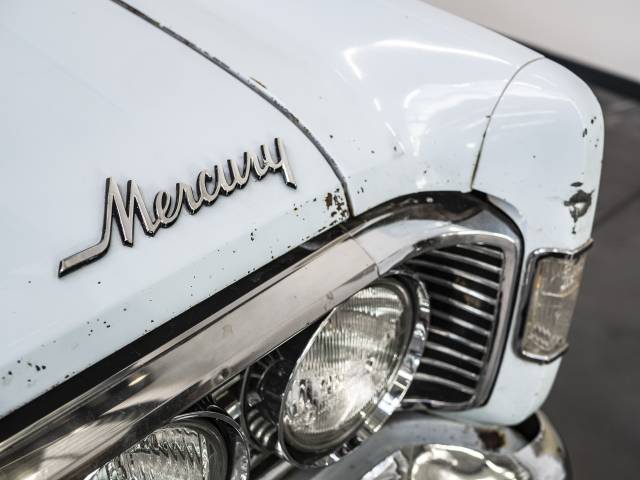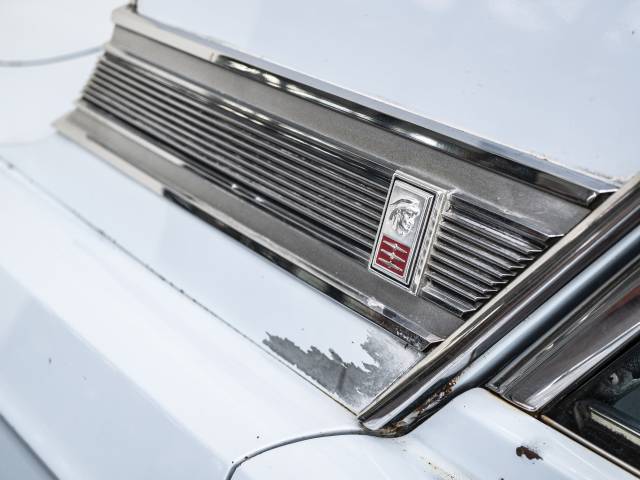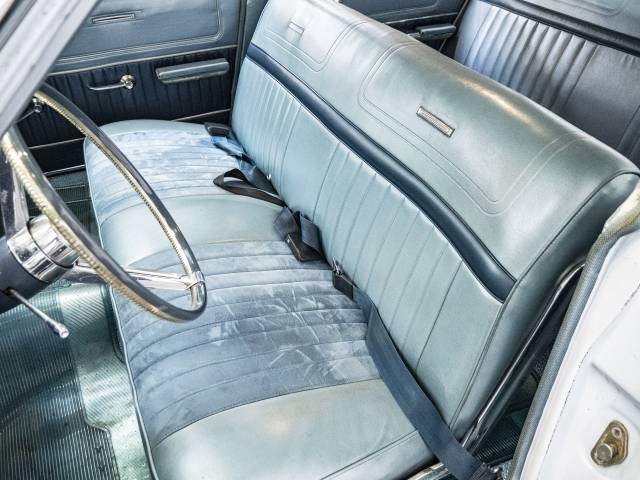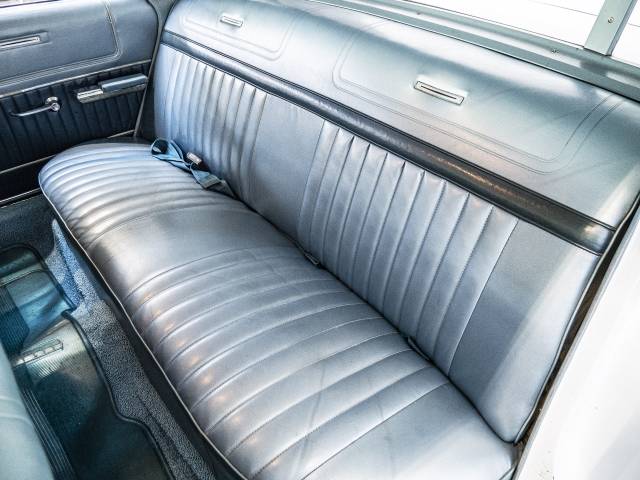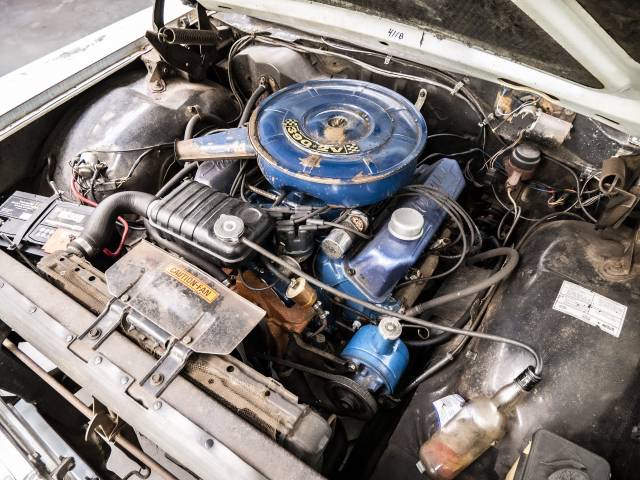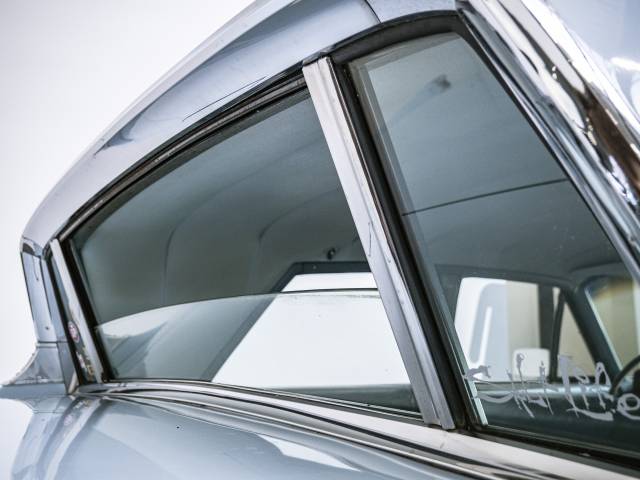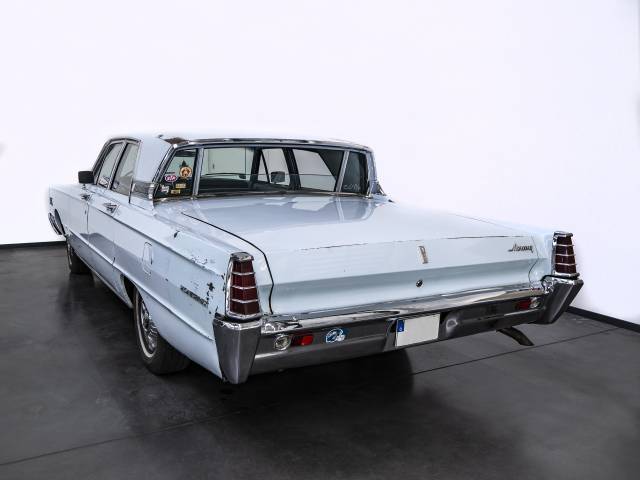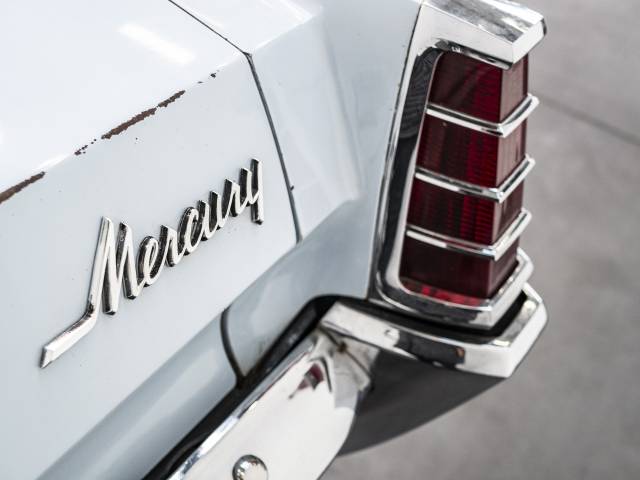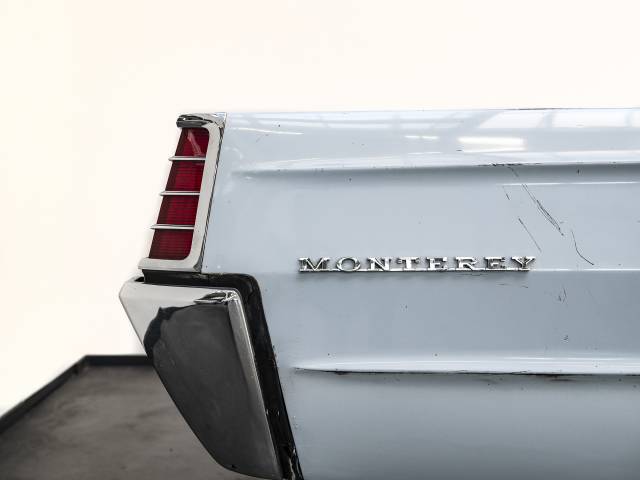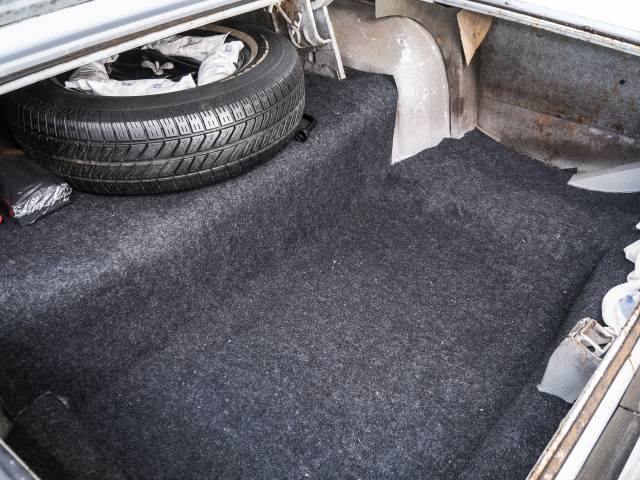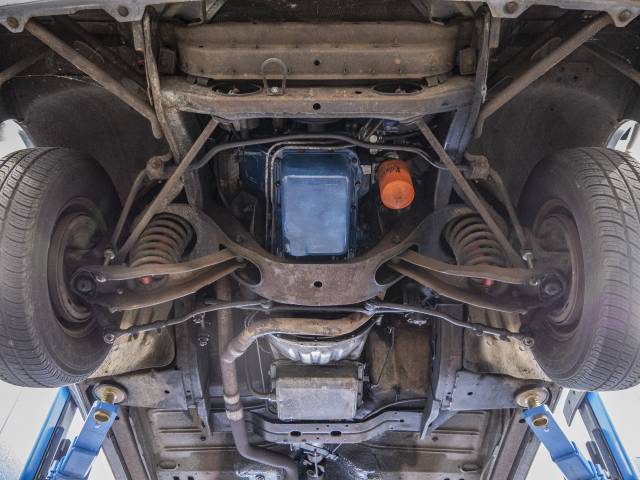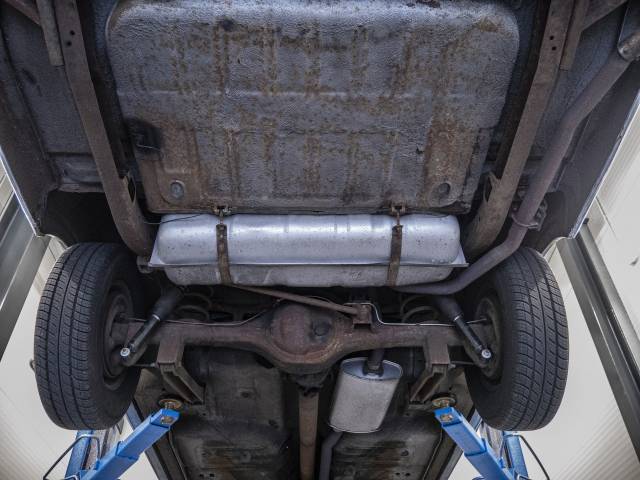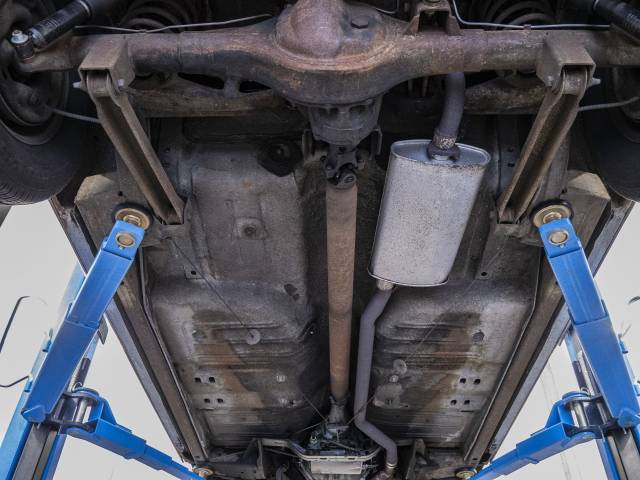 Original, unrestored Survivor
Dealer

away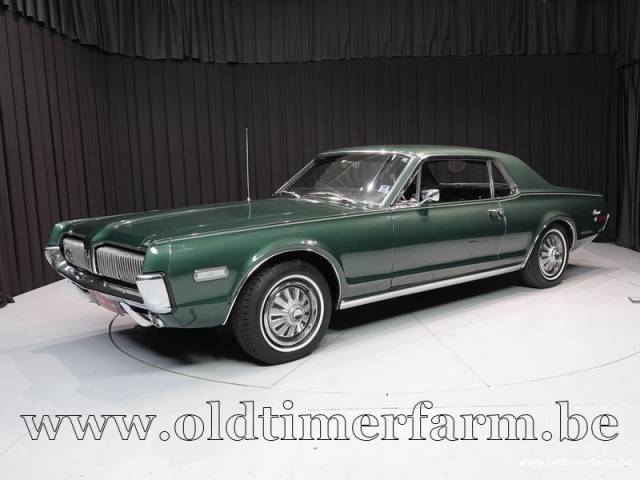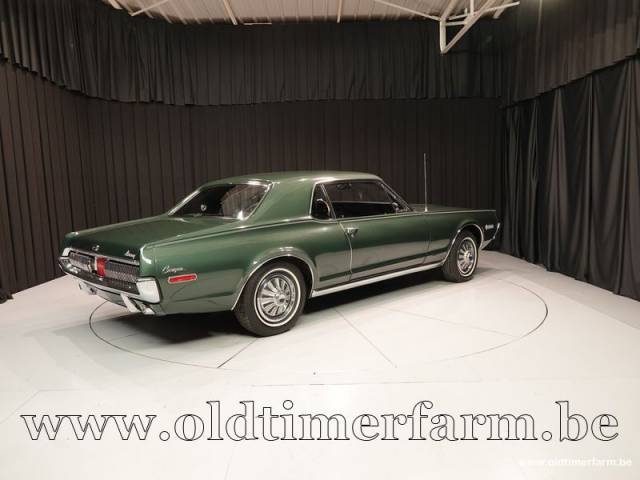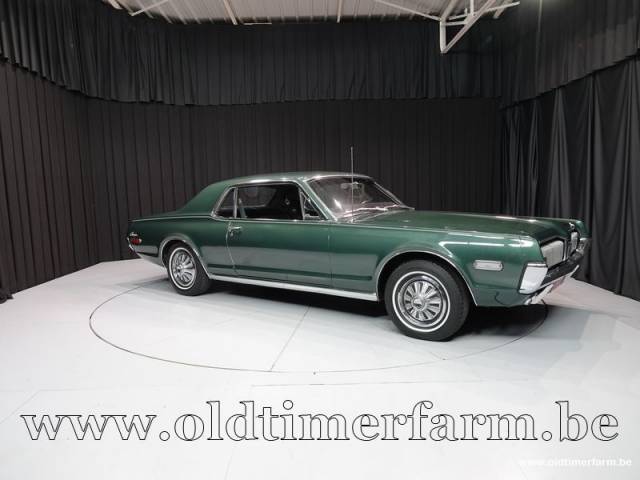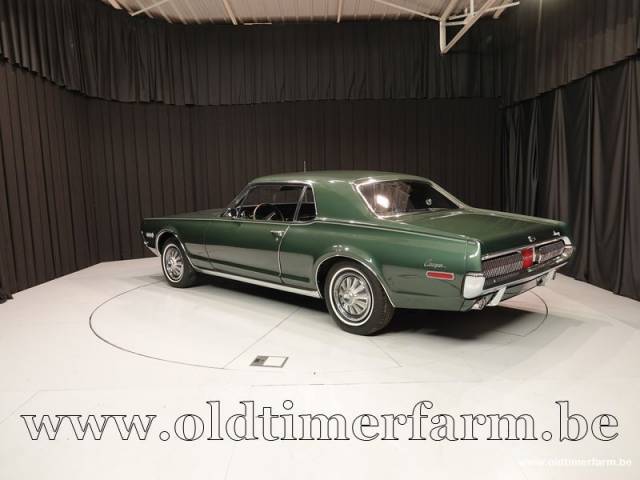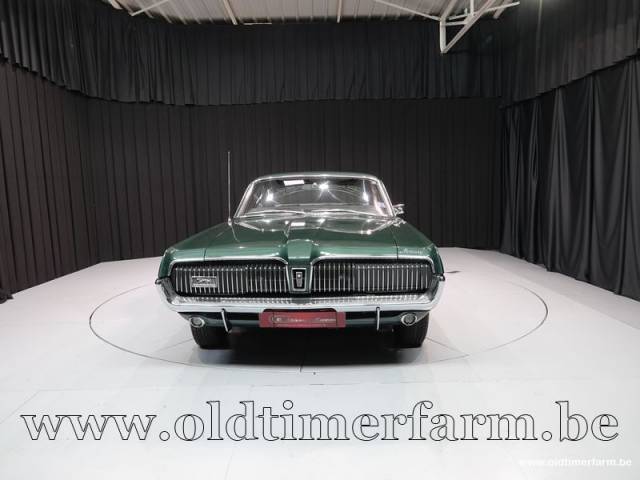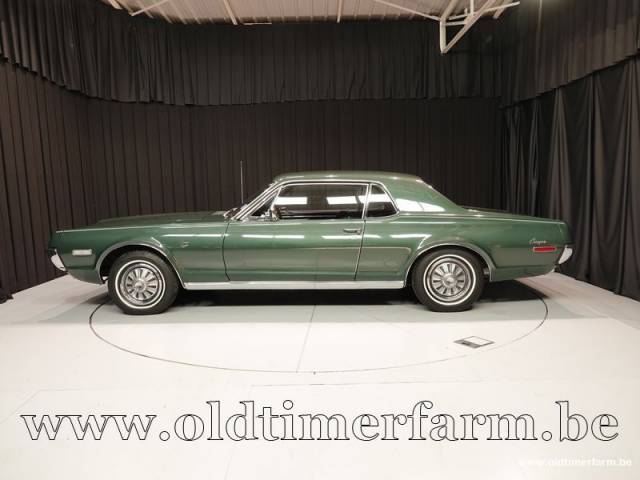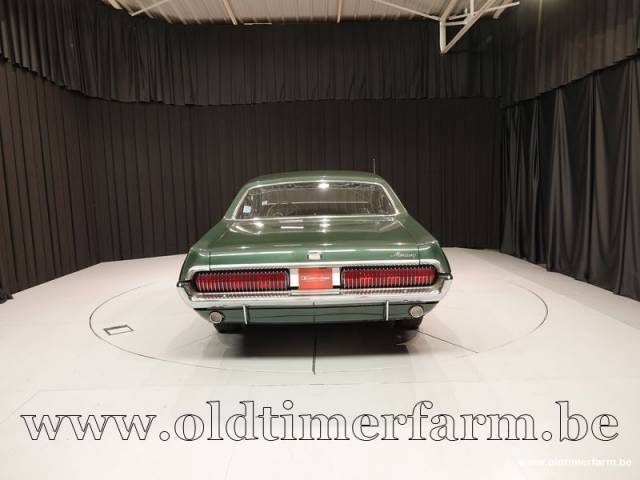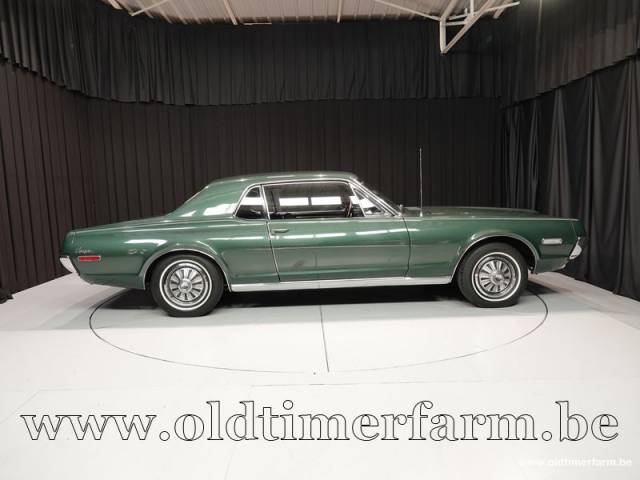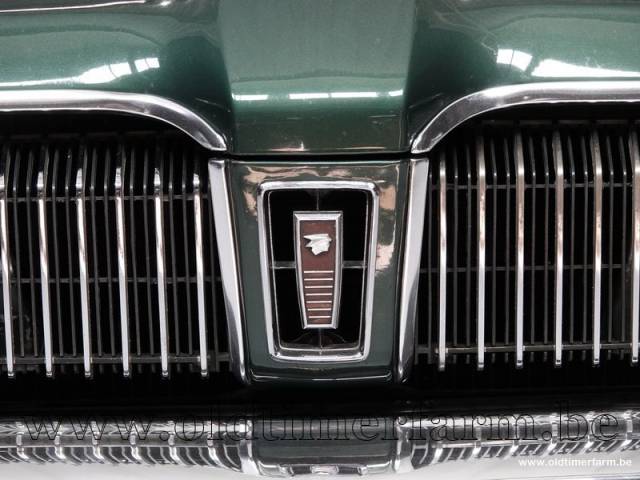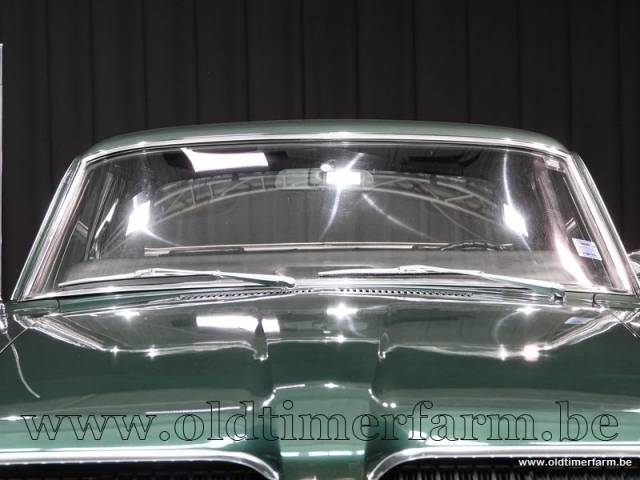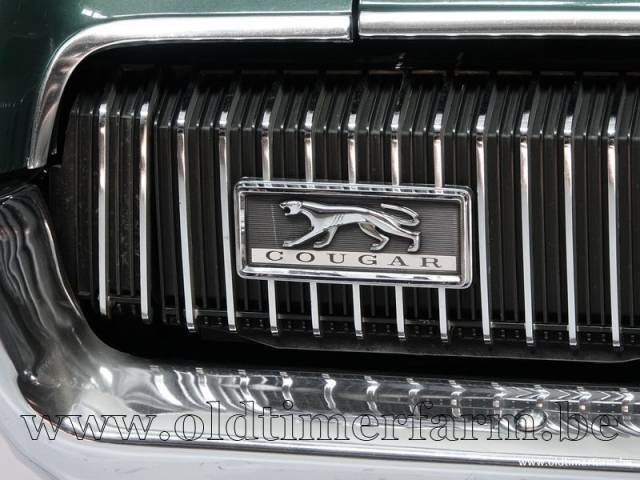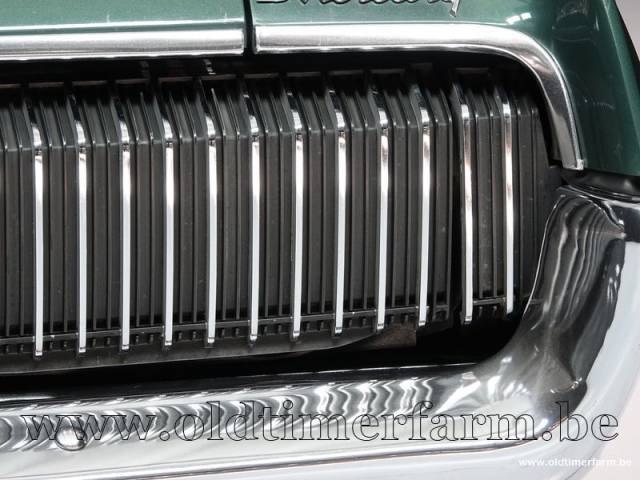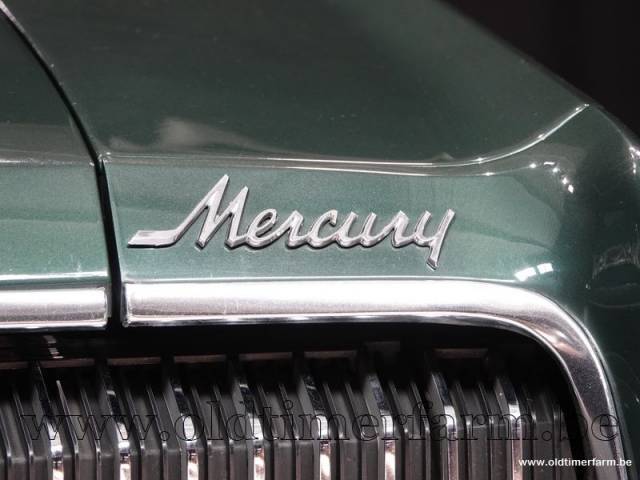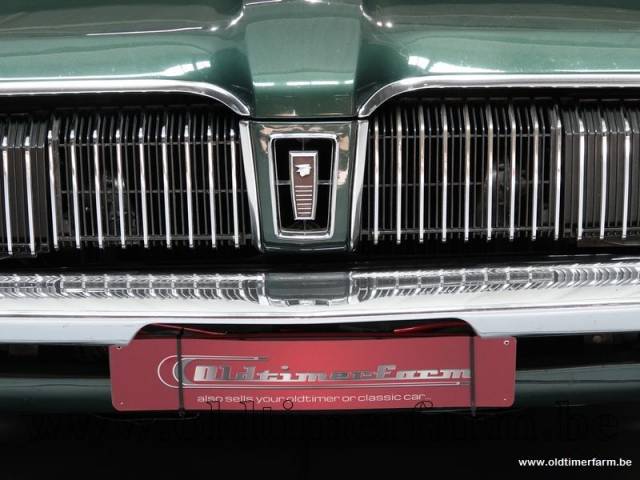 1968 Mercury Cougar '68
Dealer

away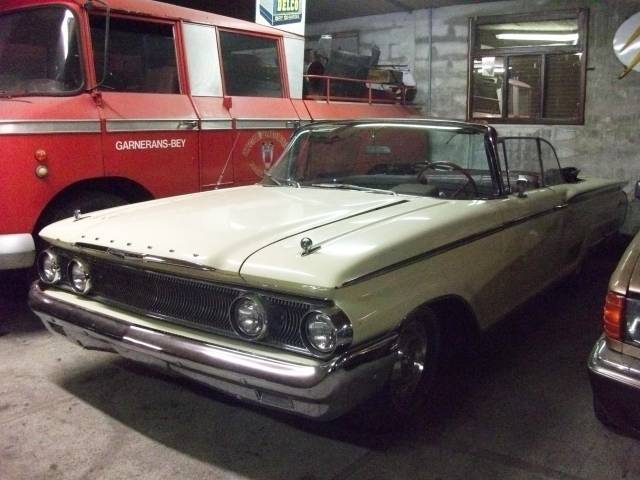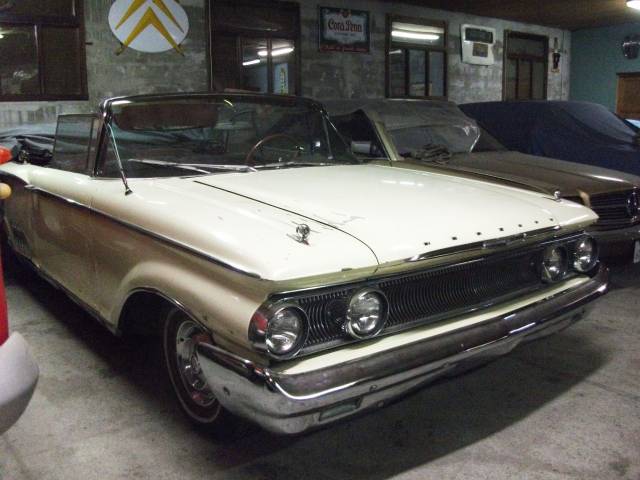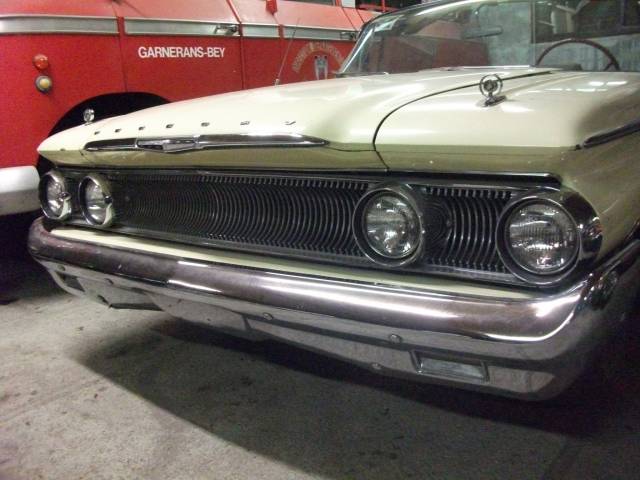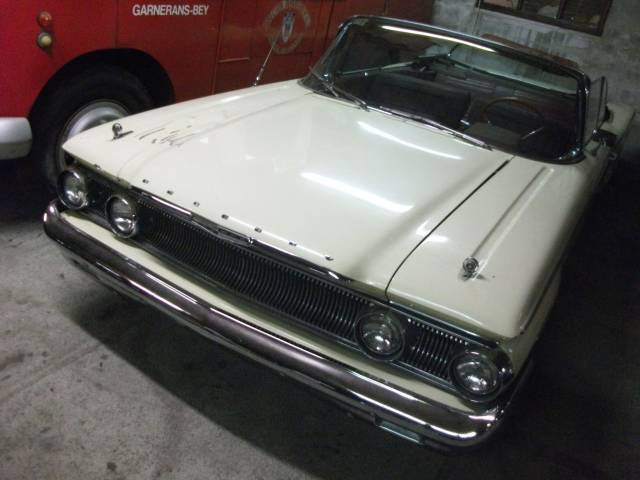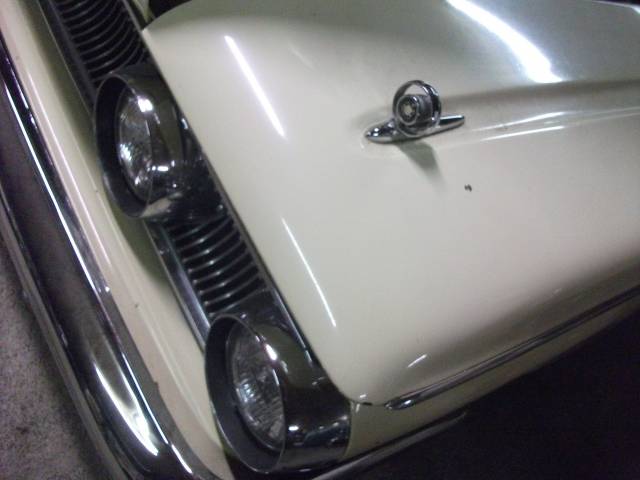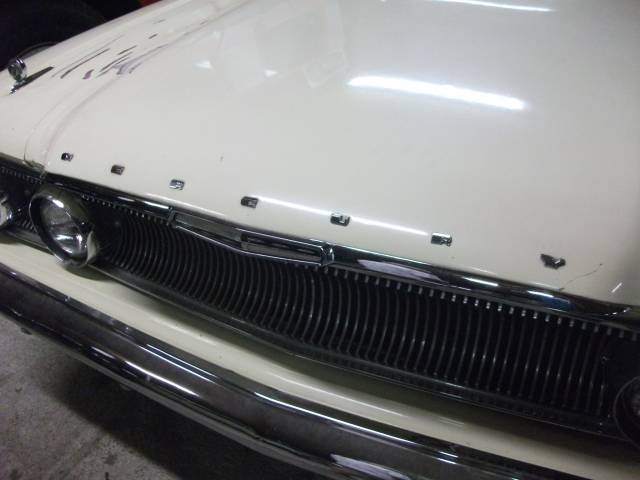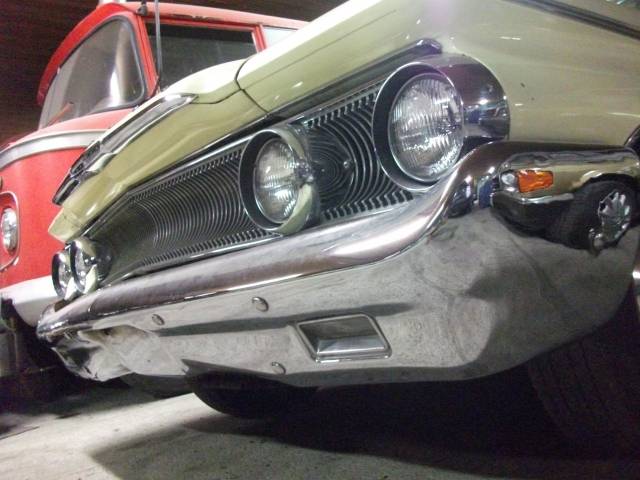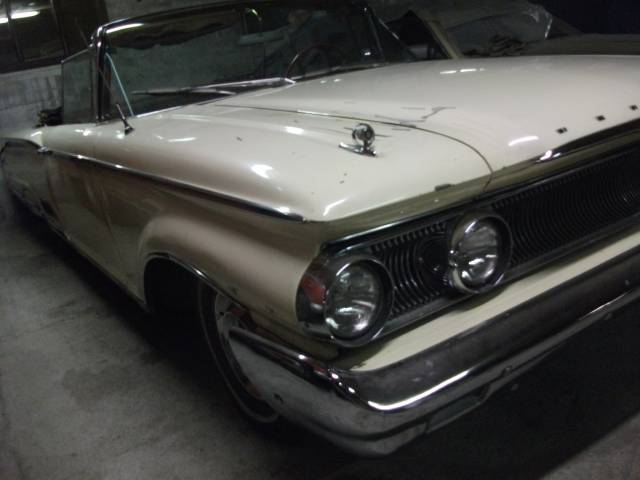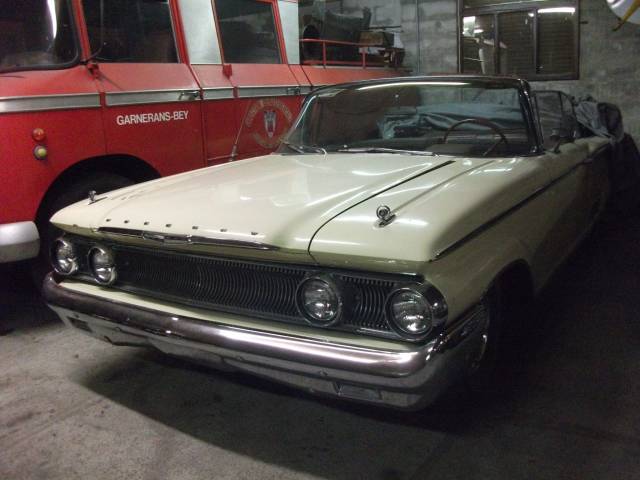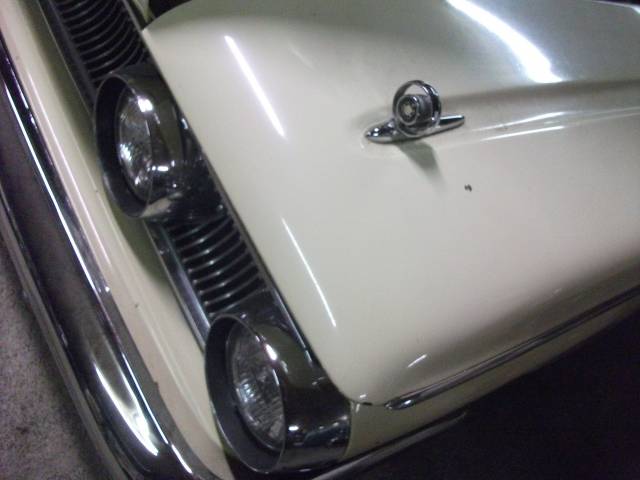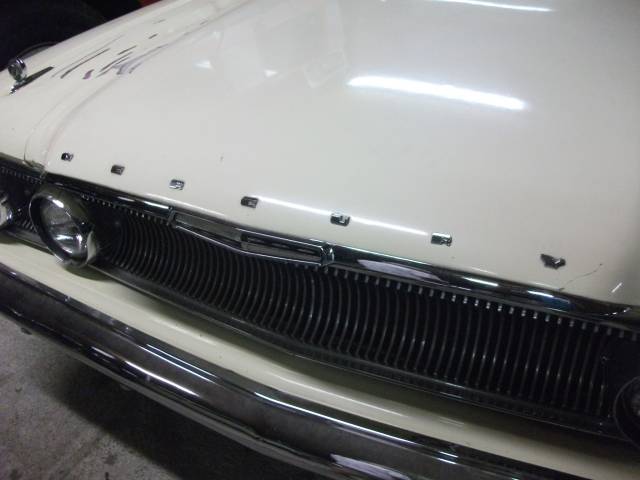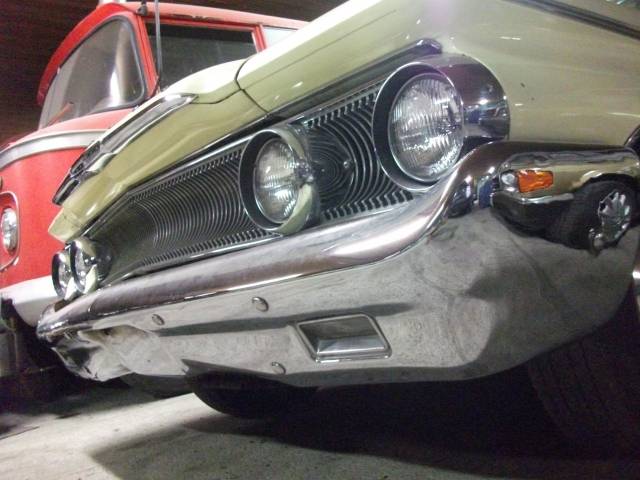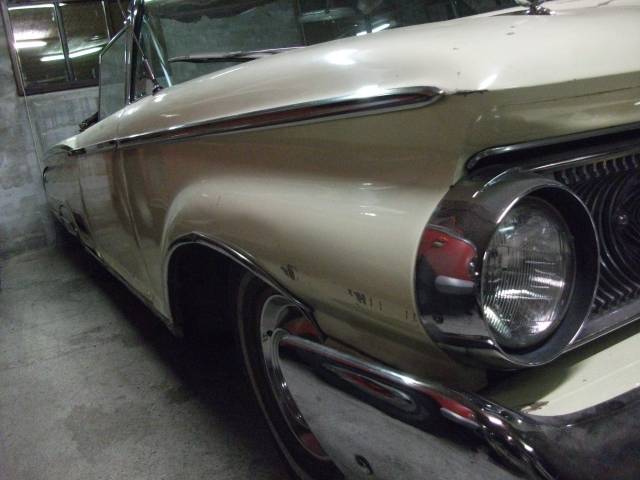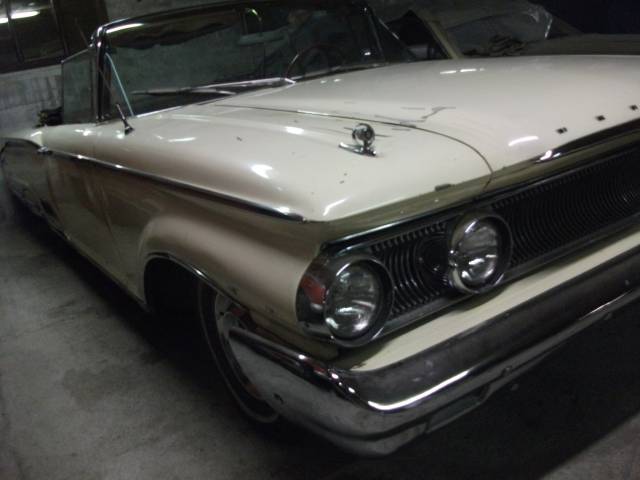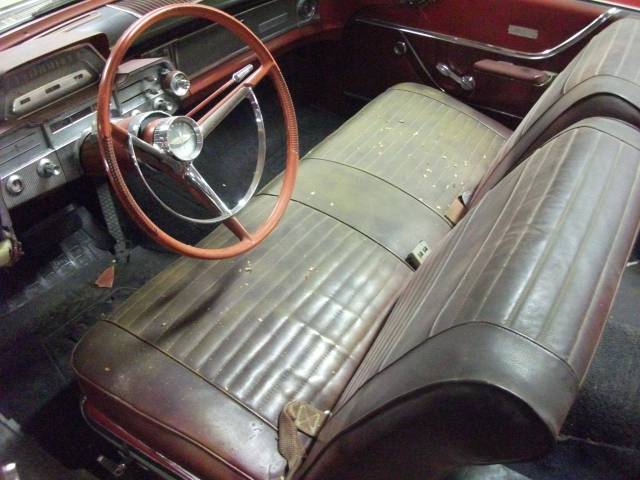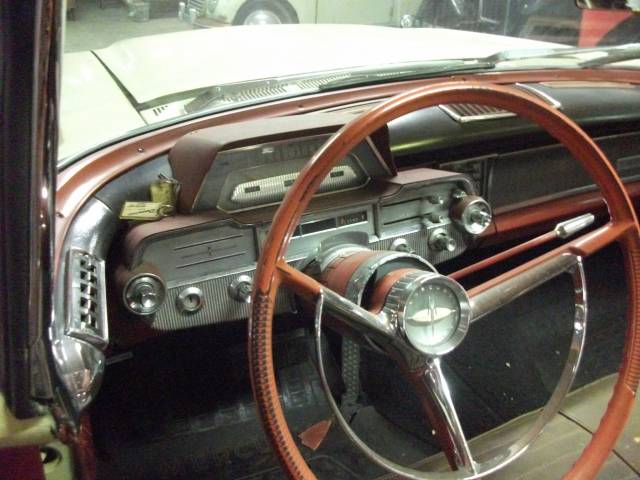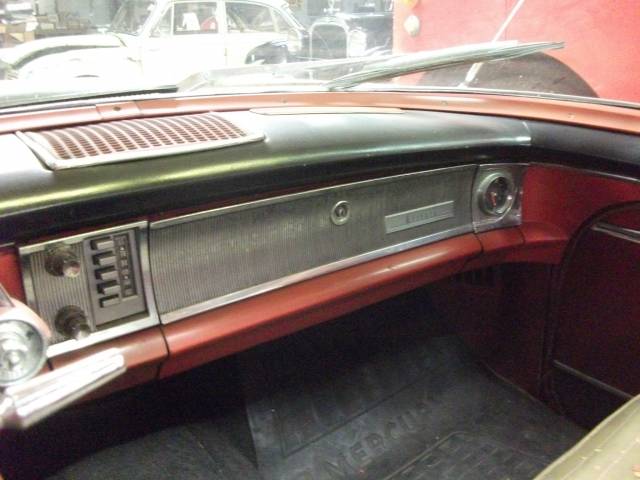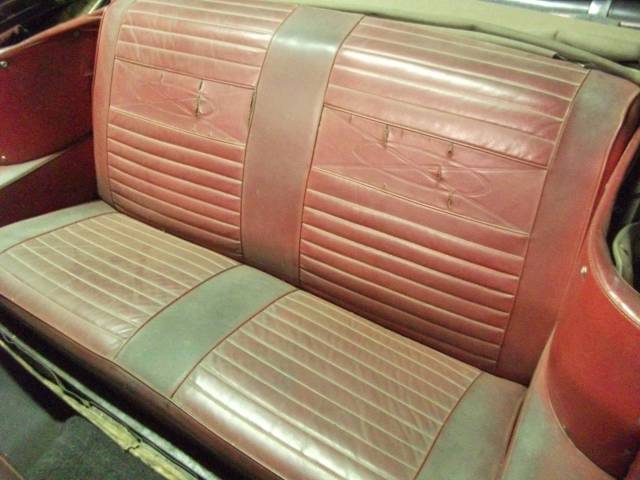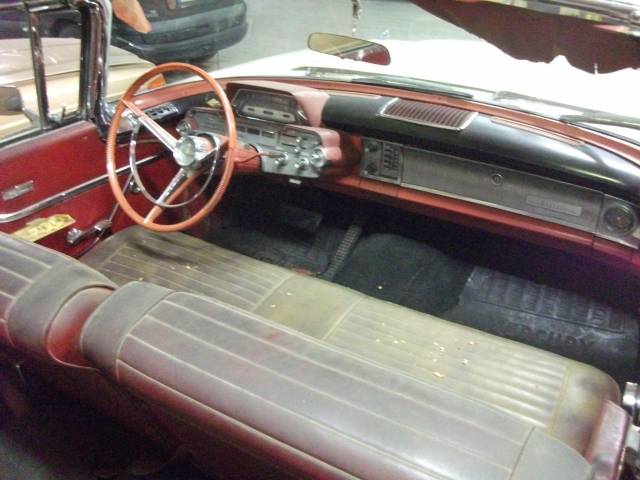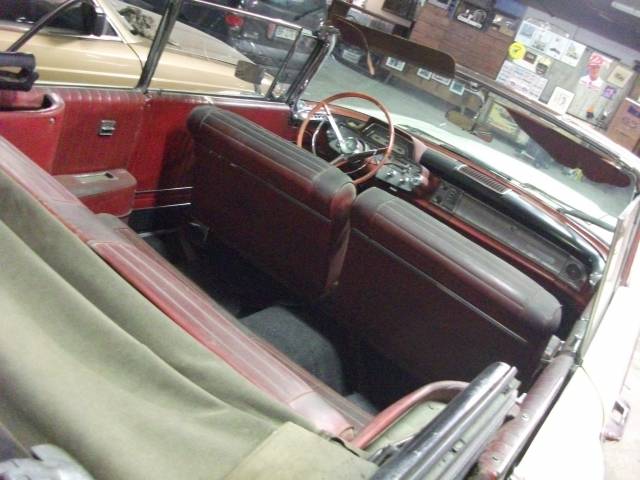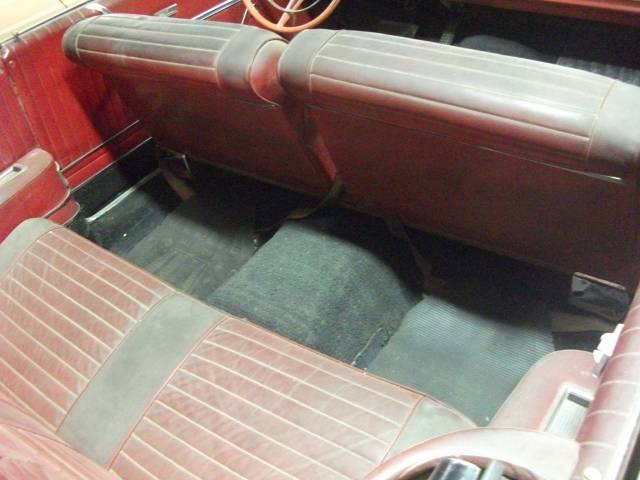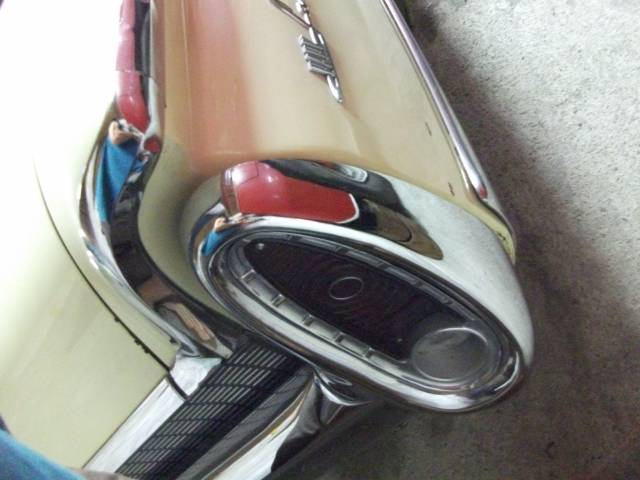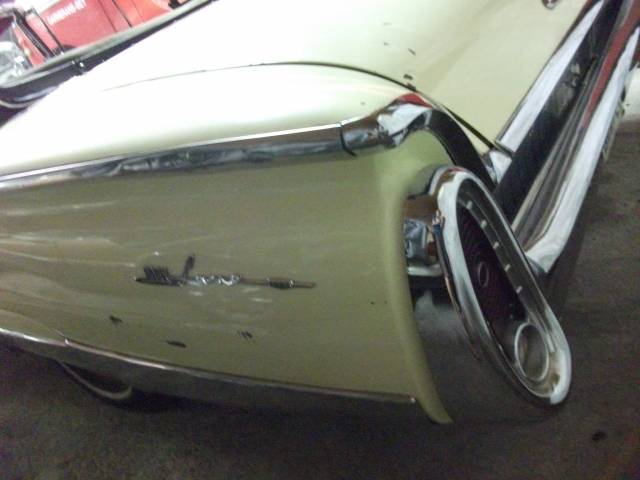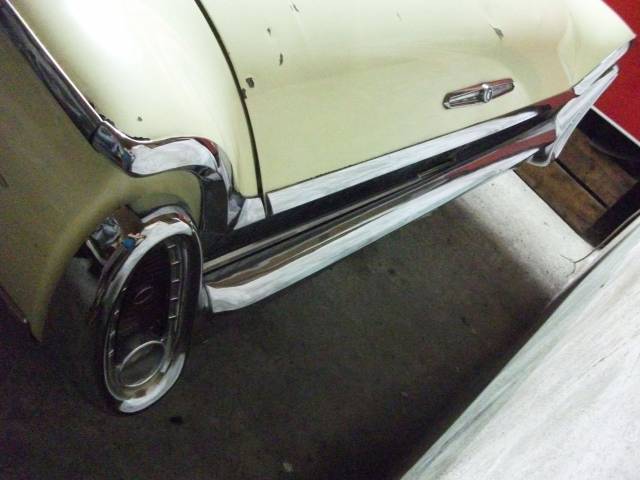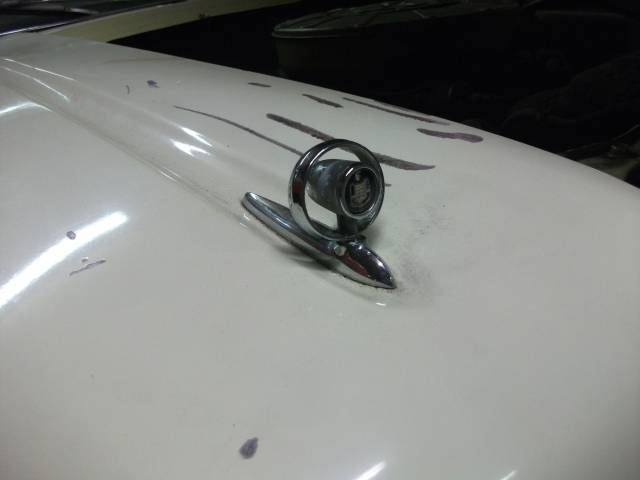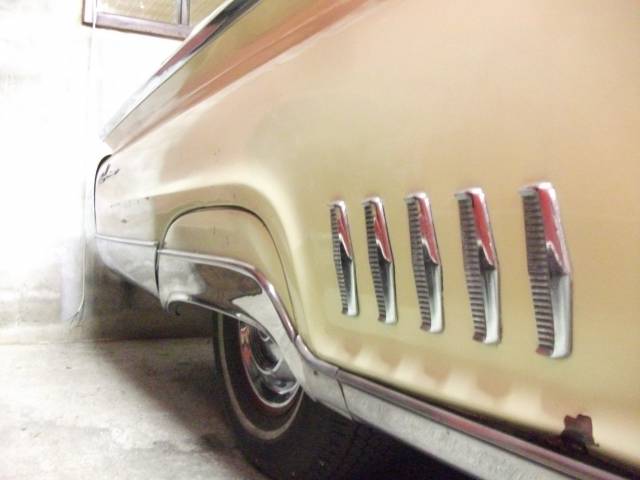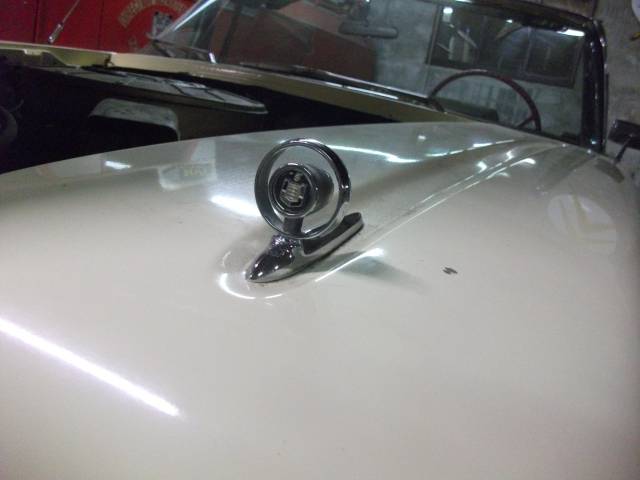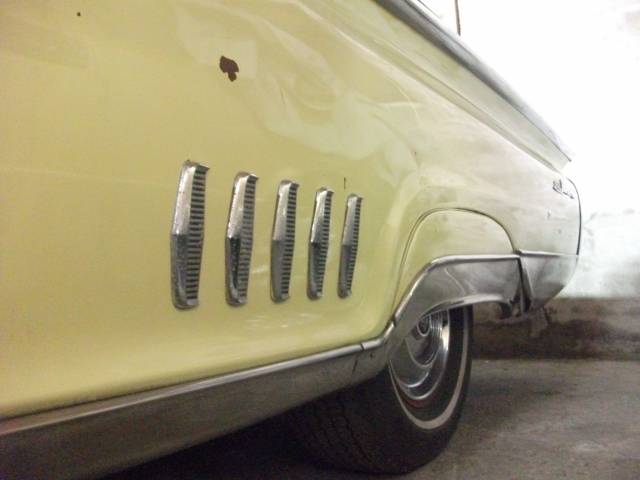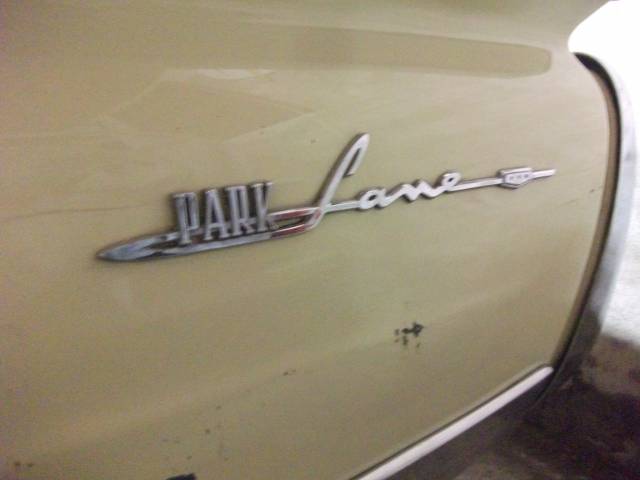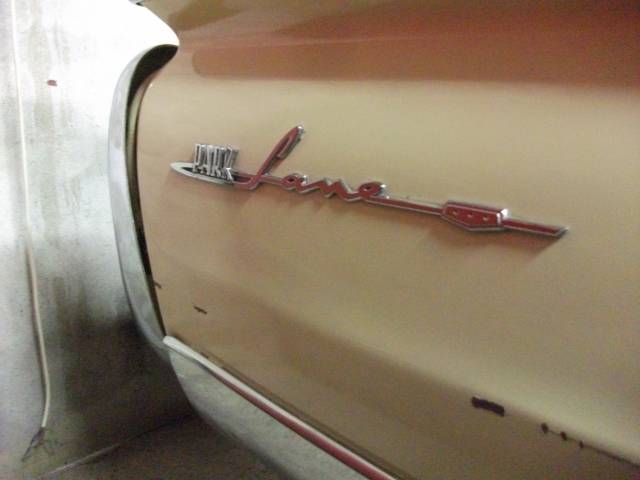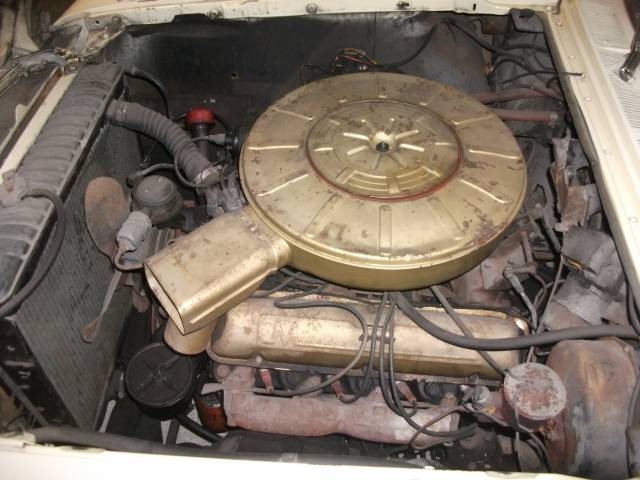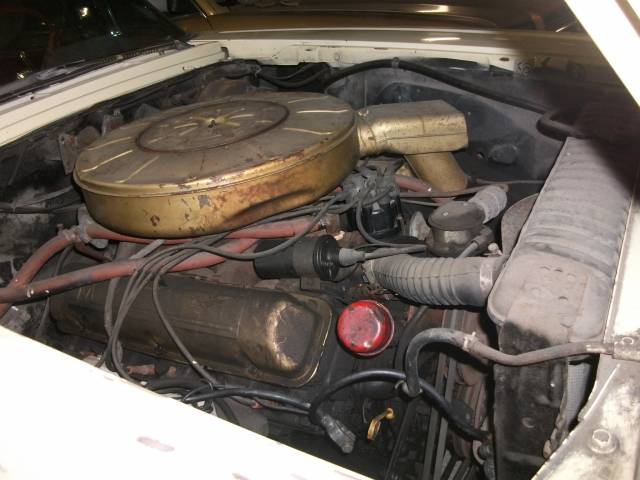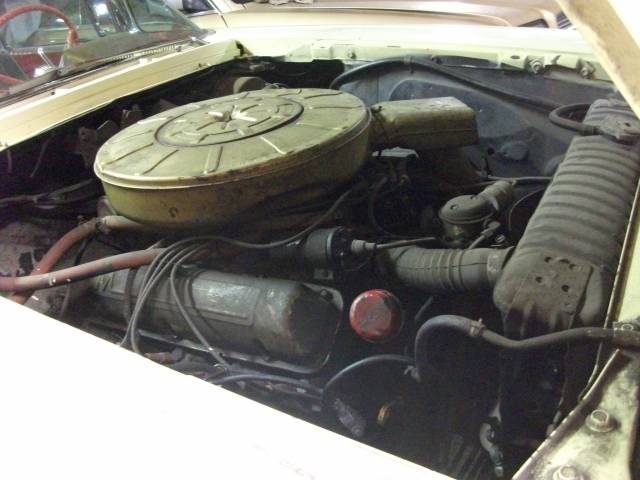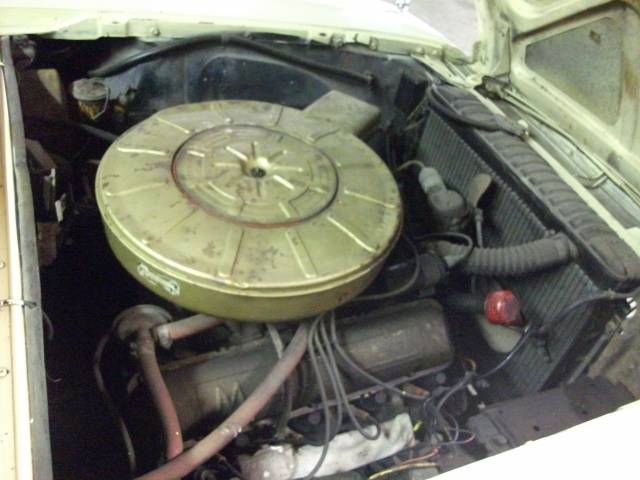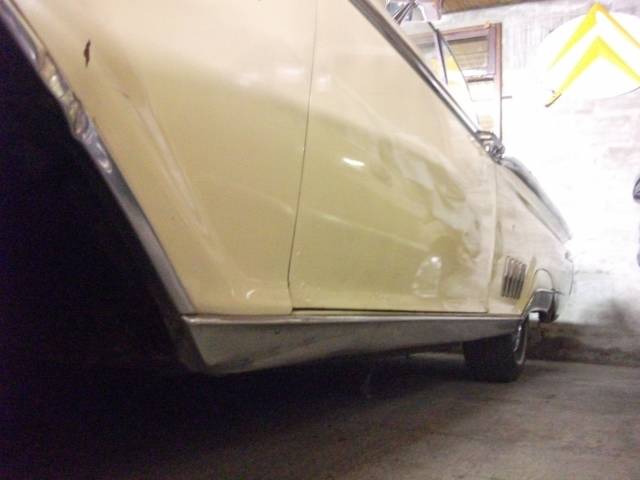 1959 & 1960 years production only
Dealer

away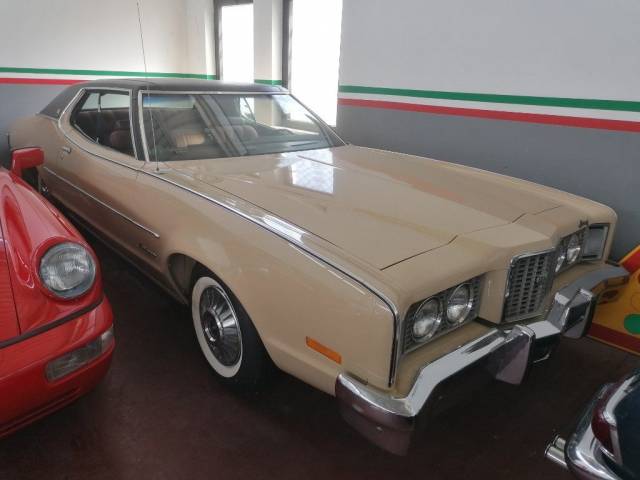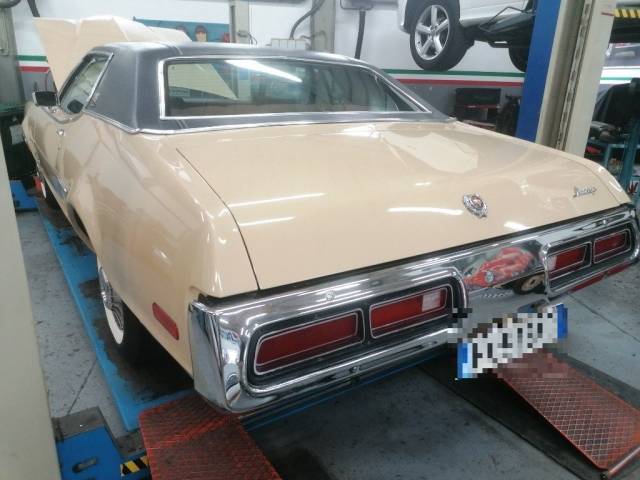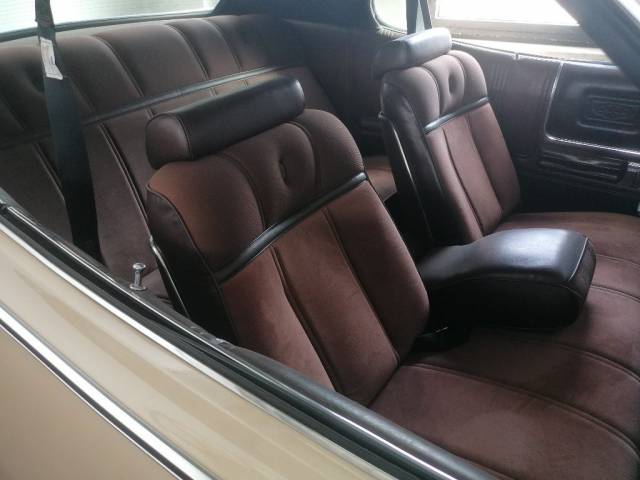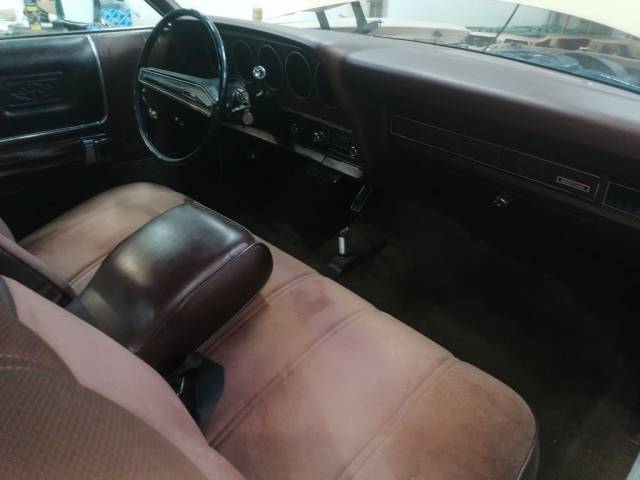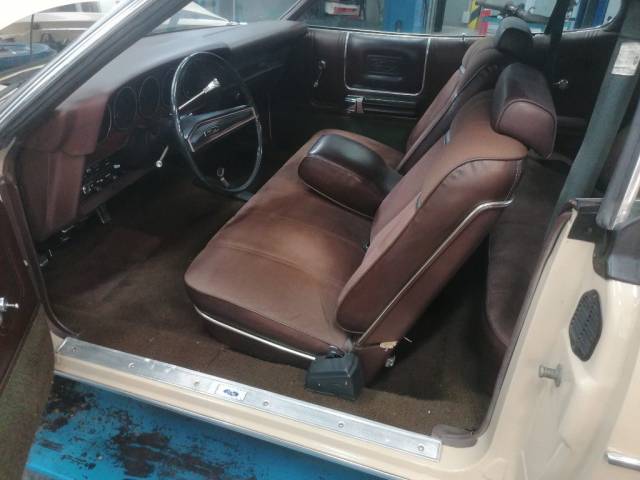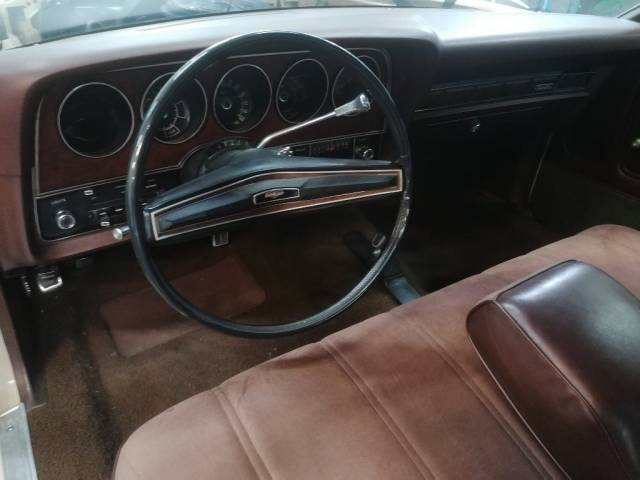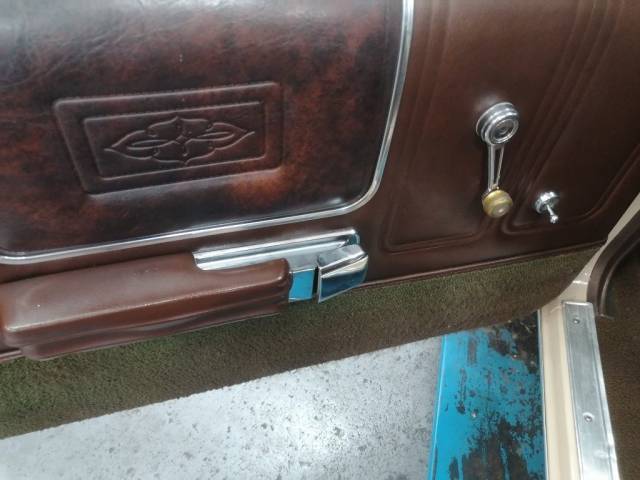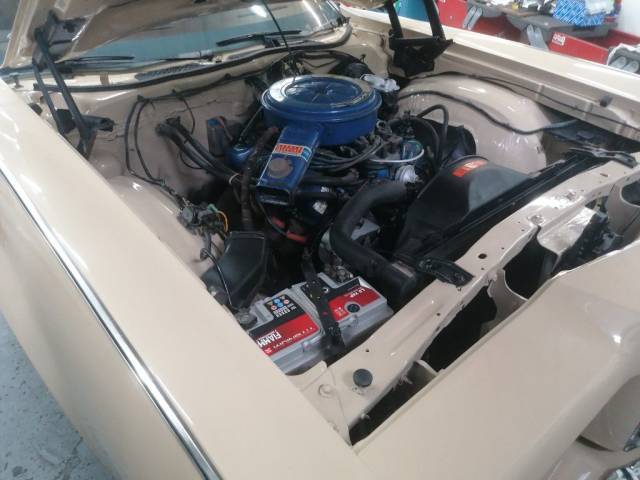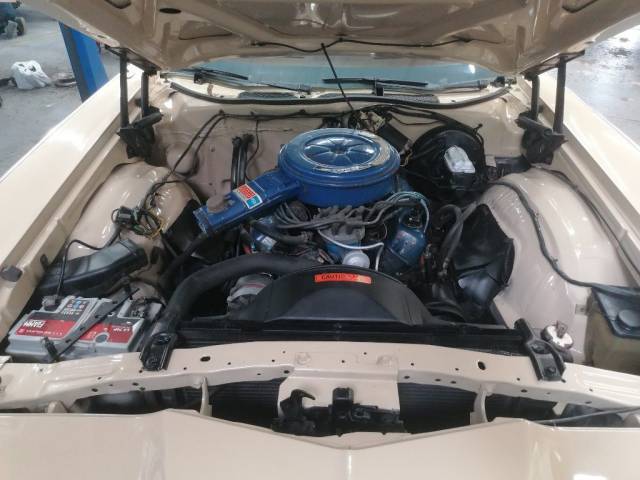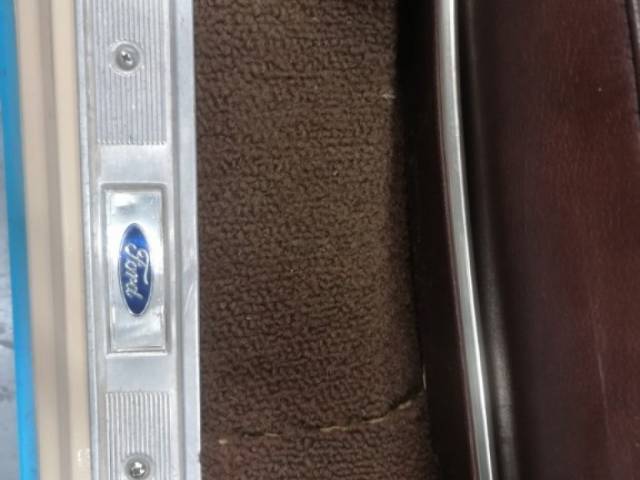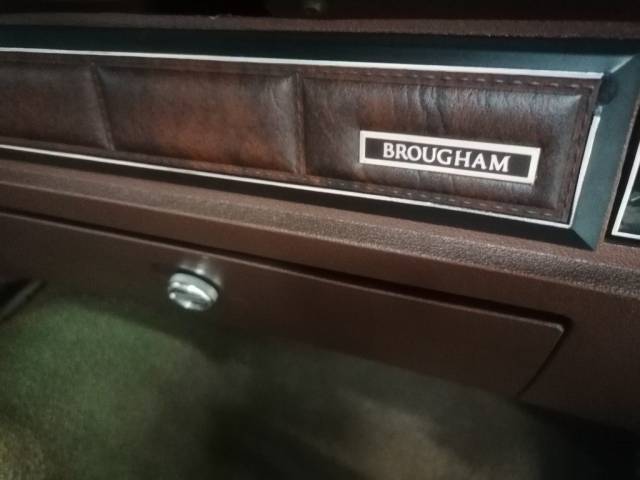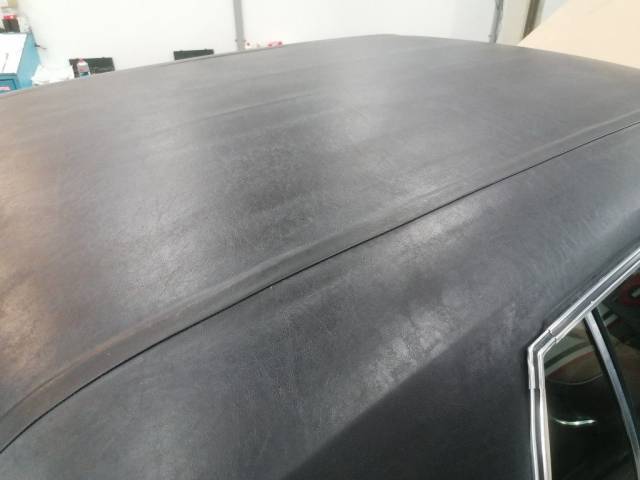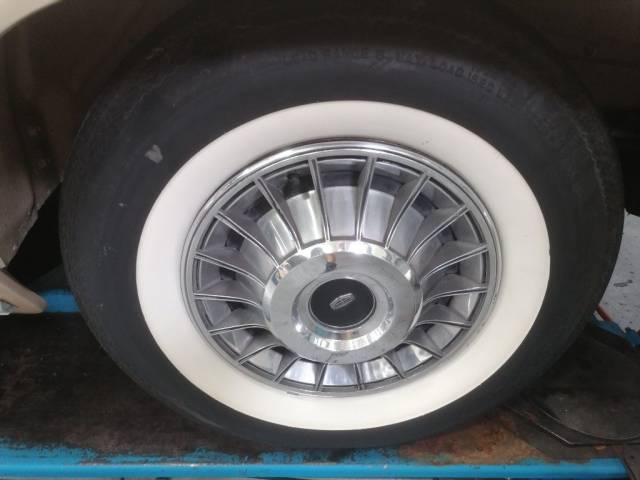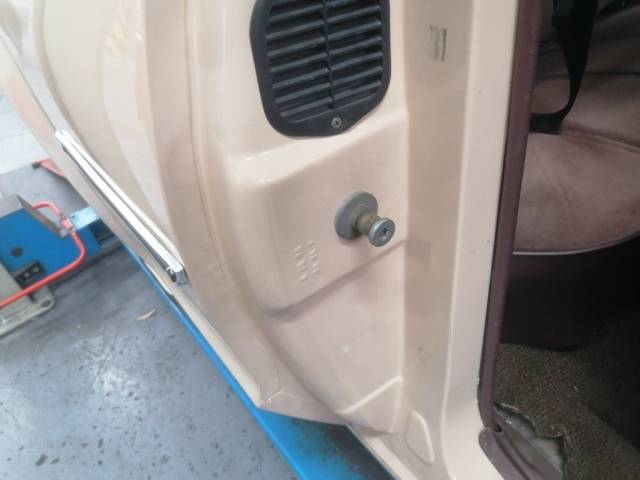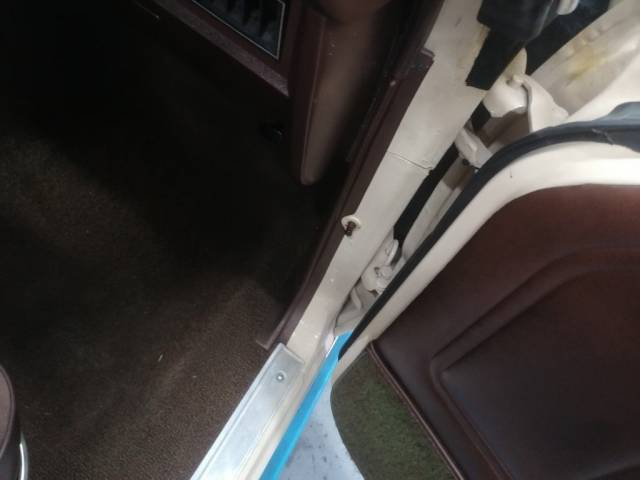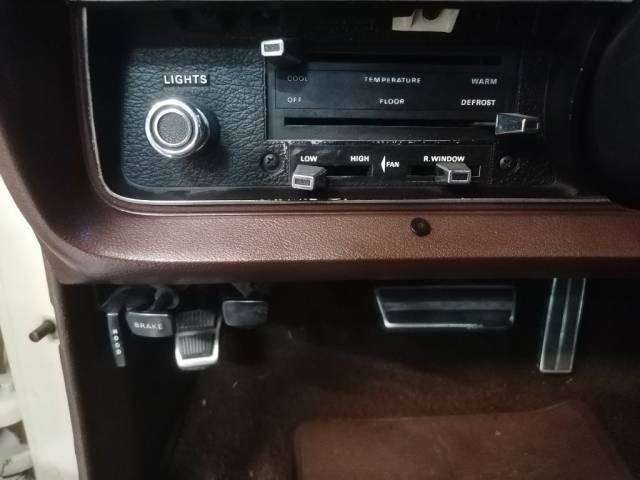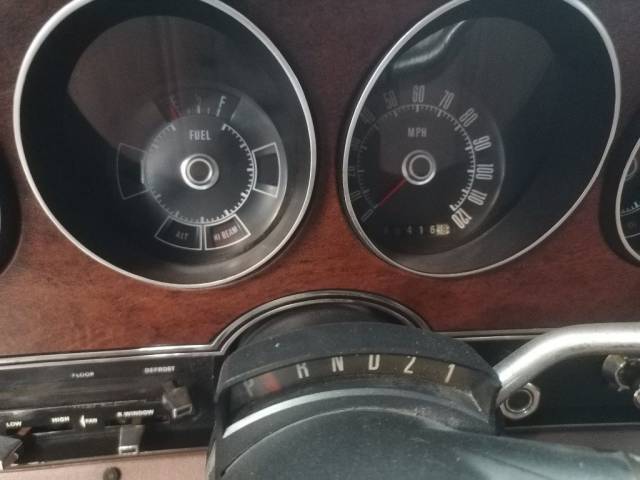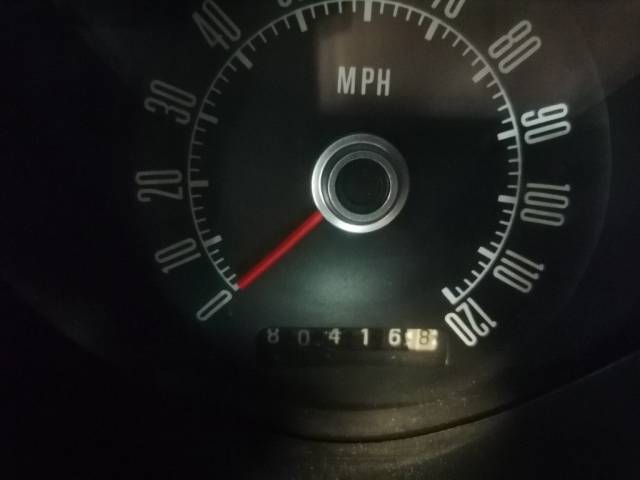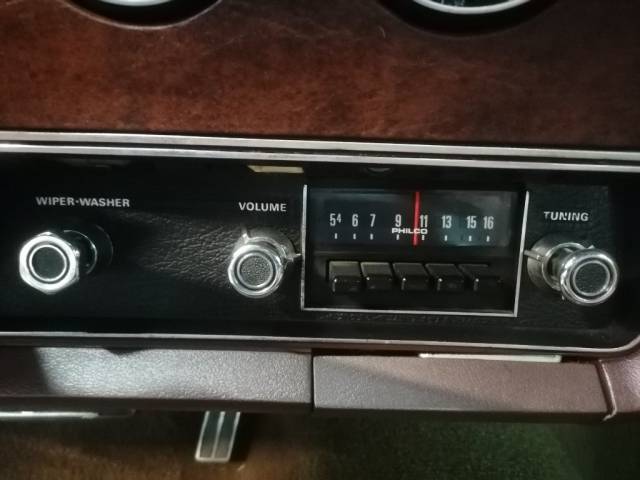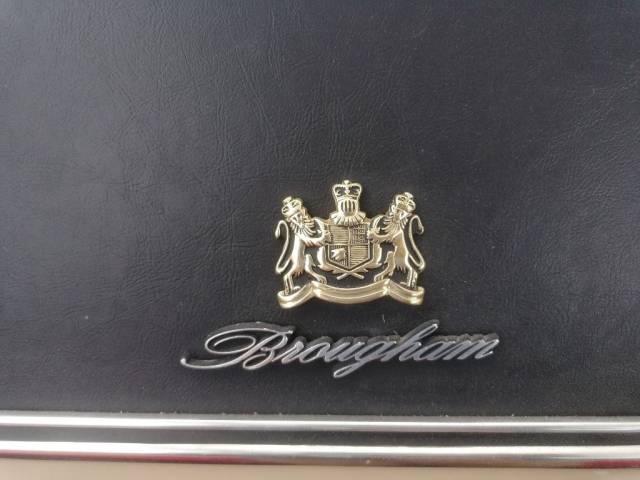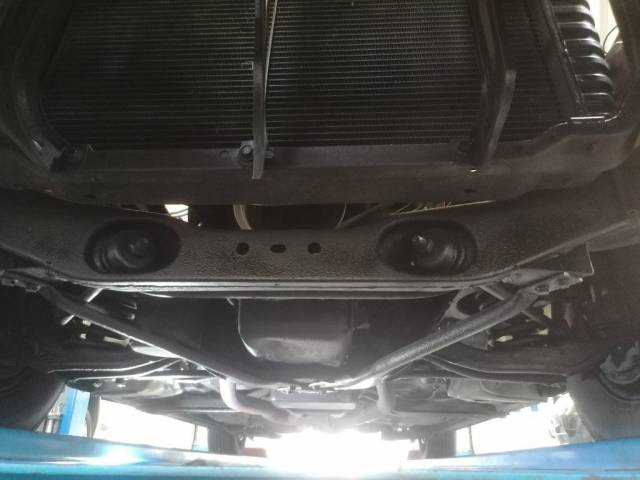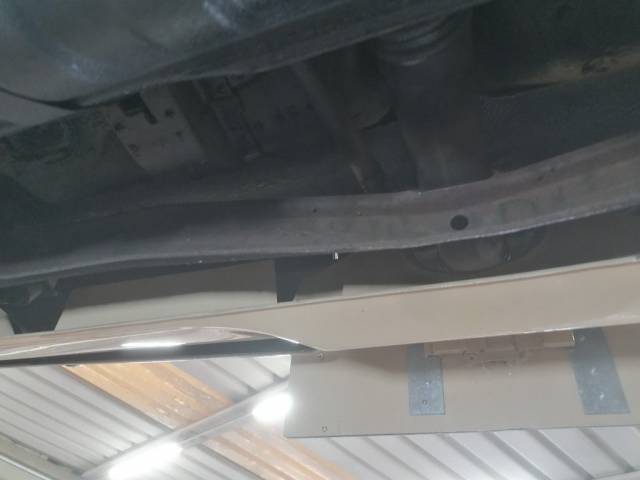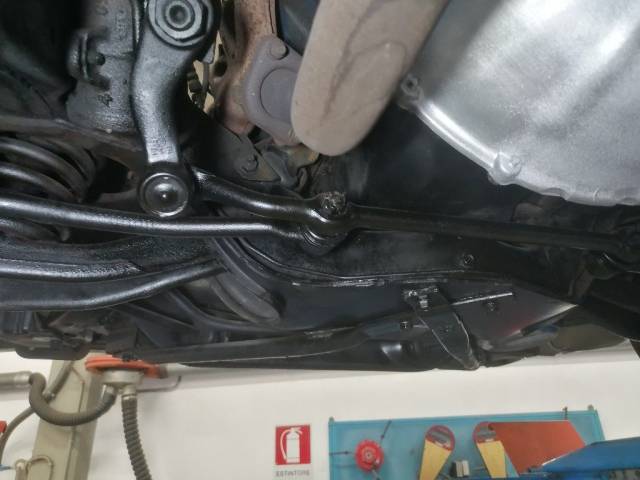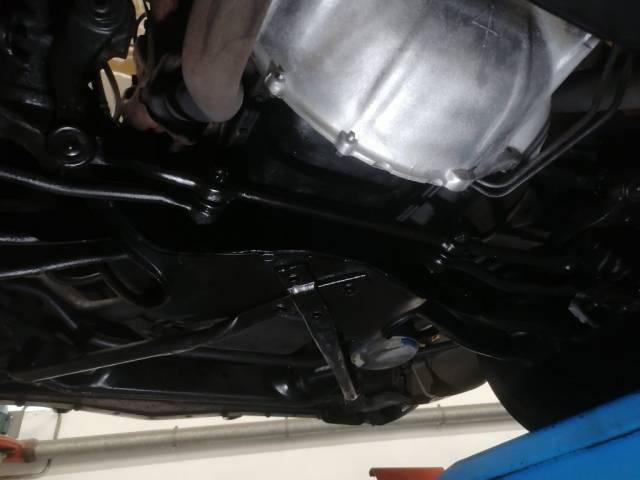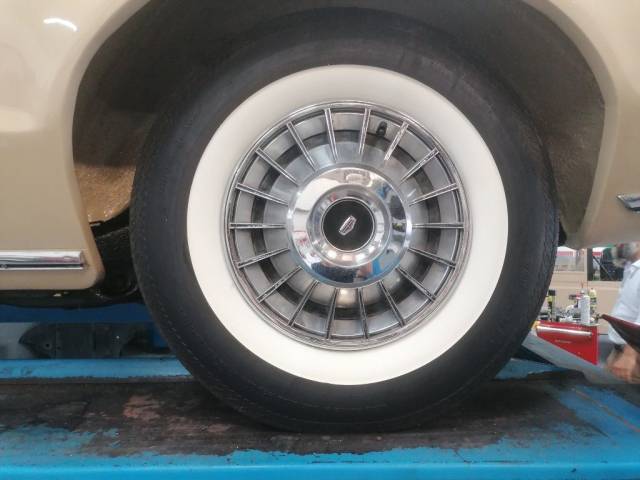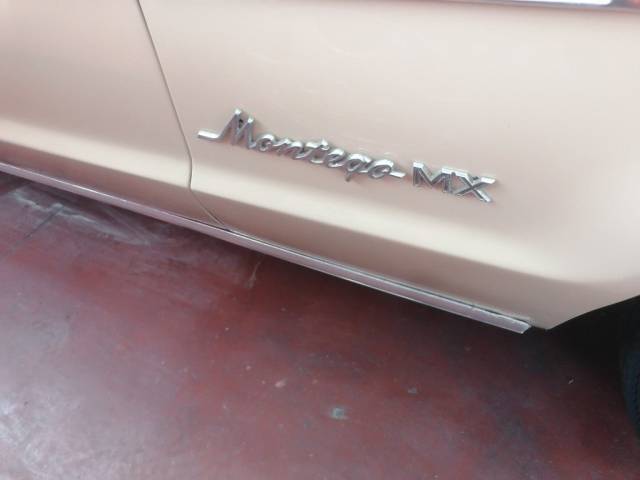 Dealer

away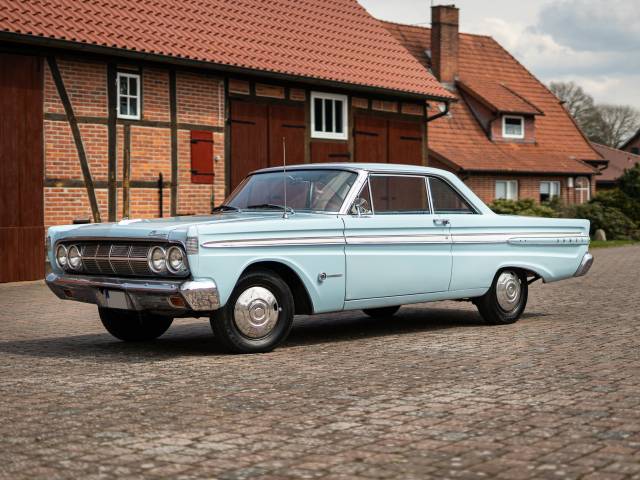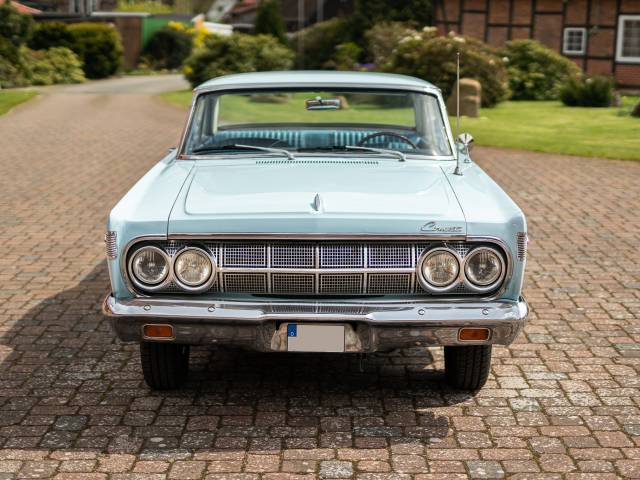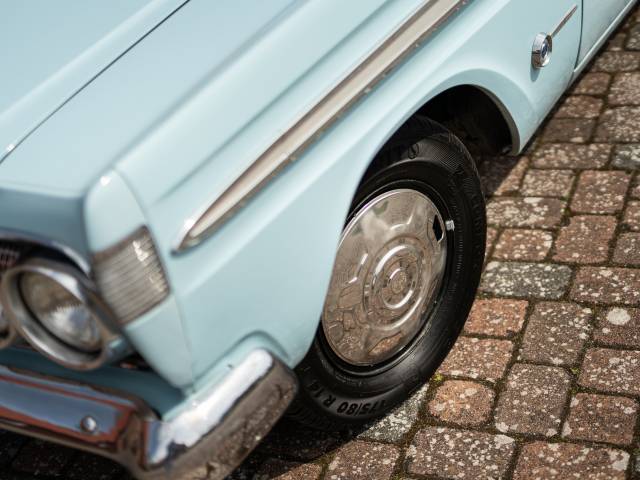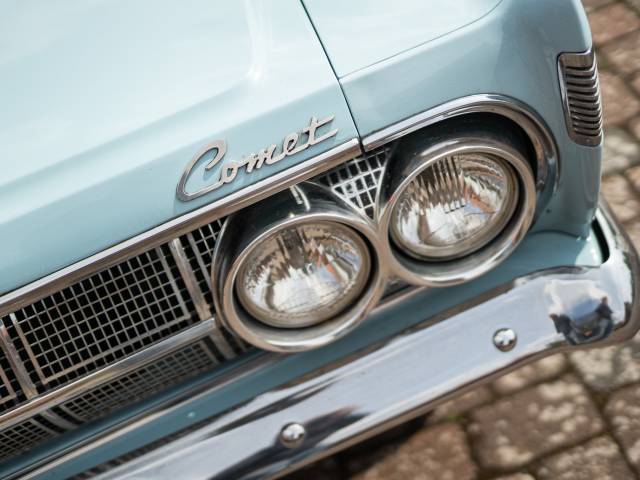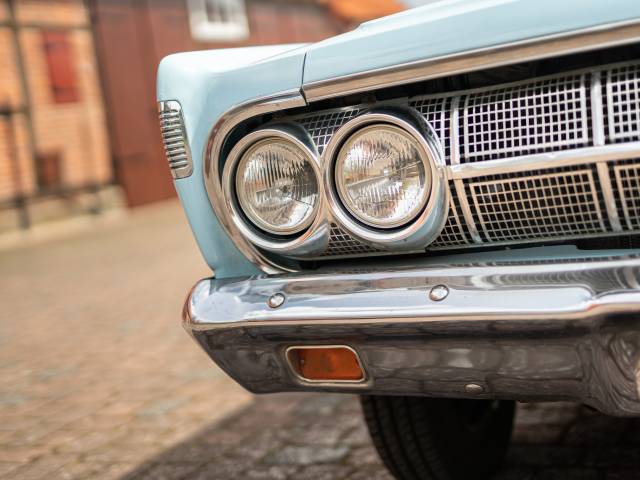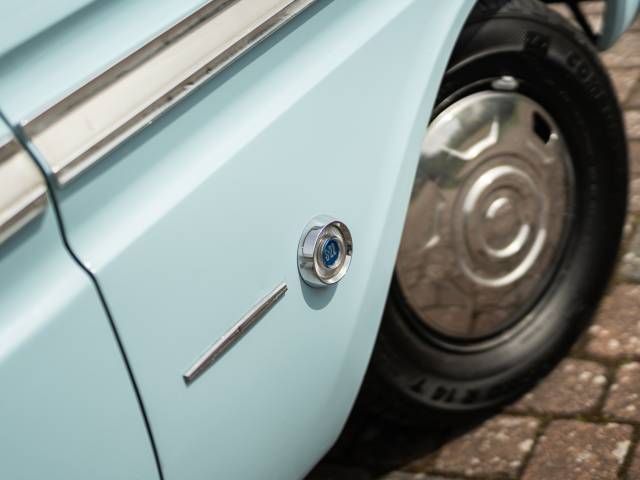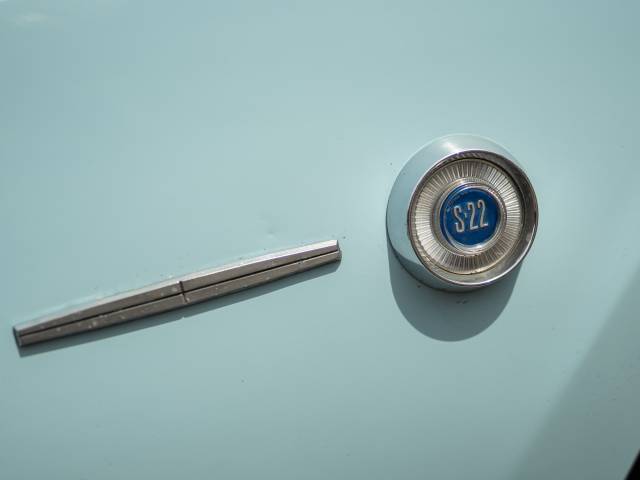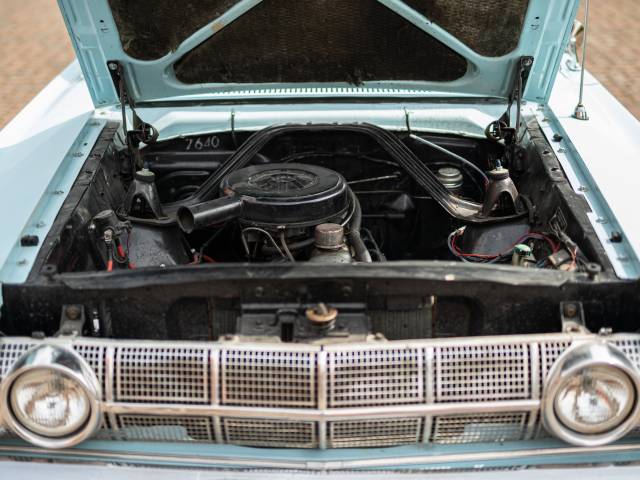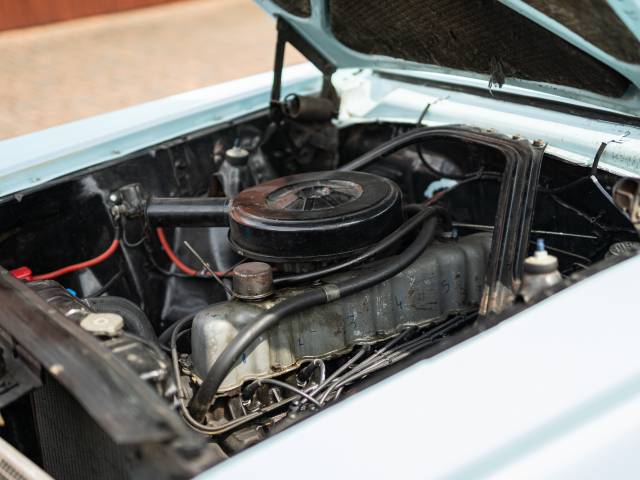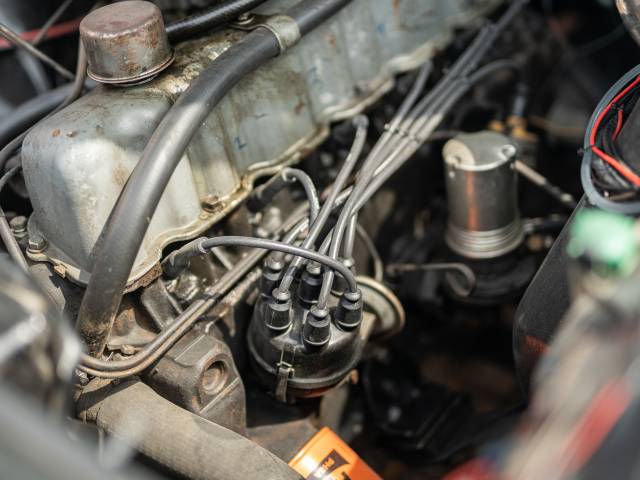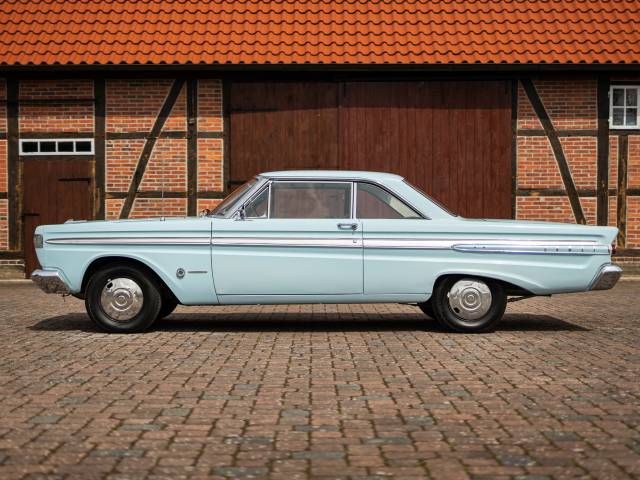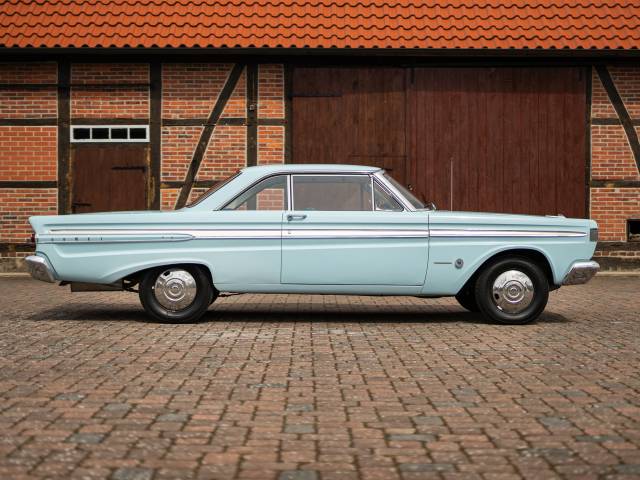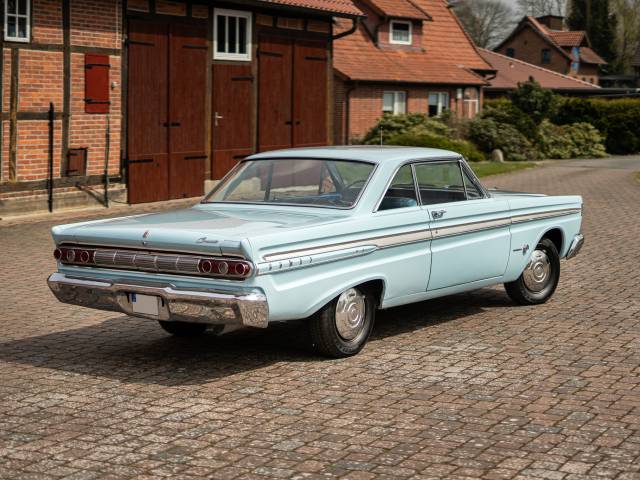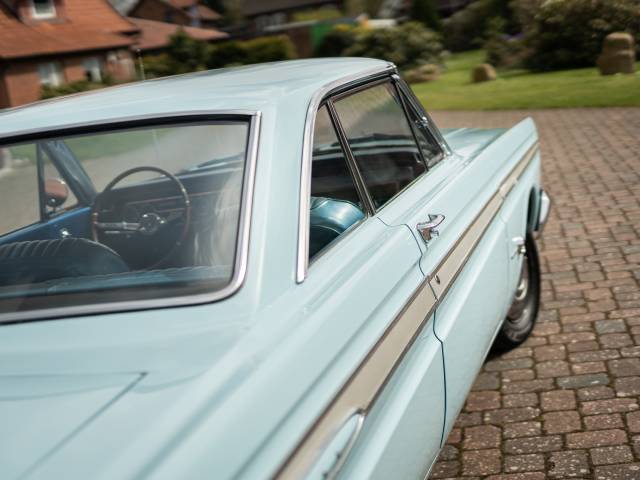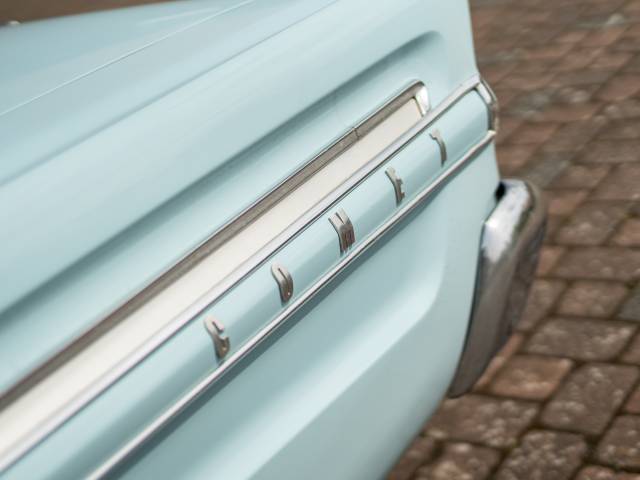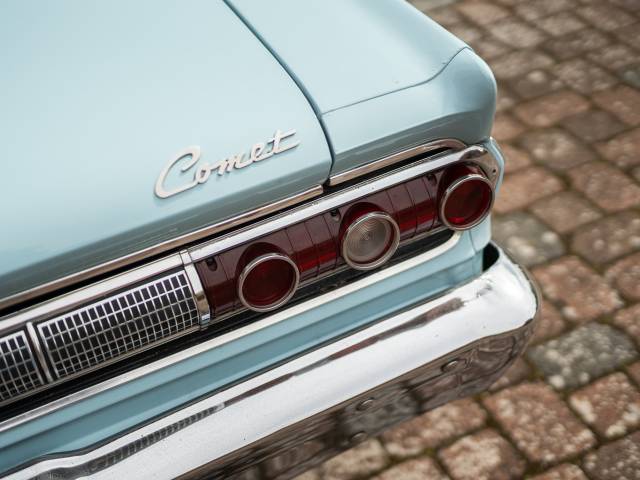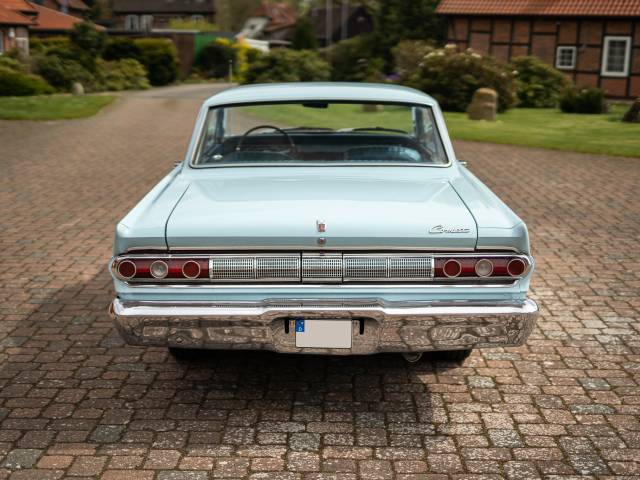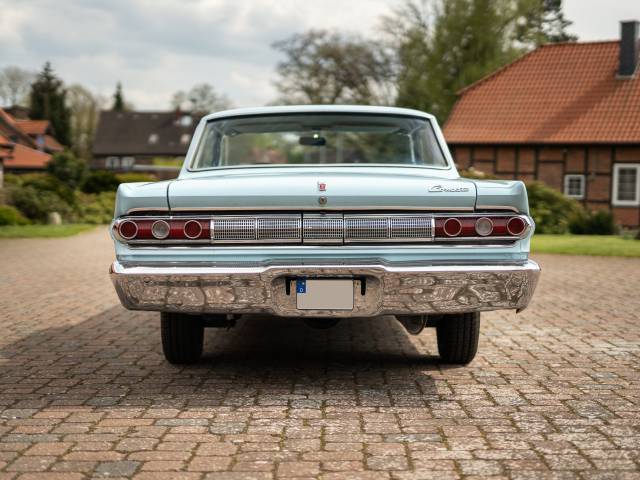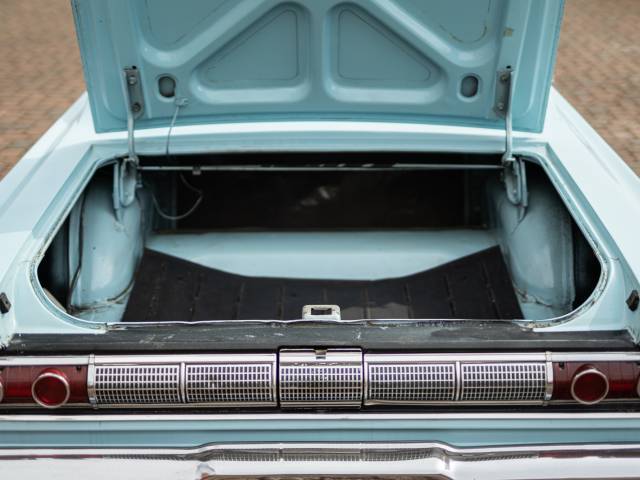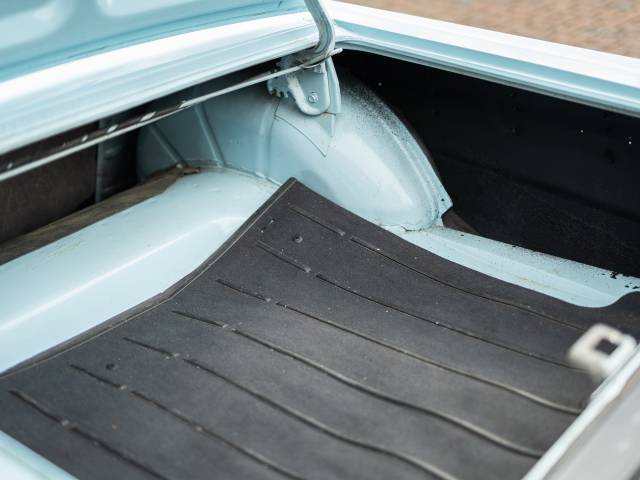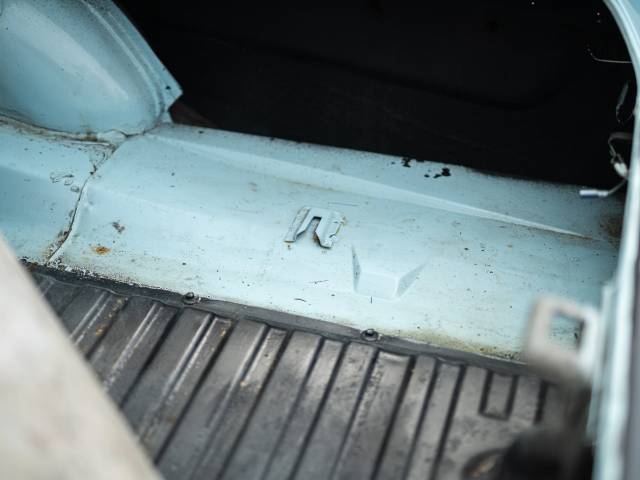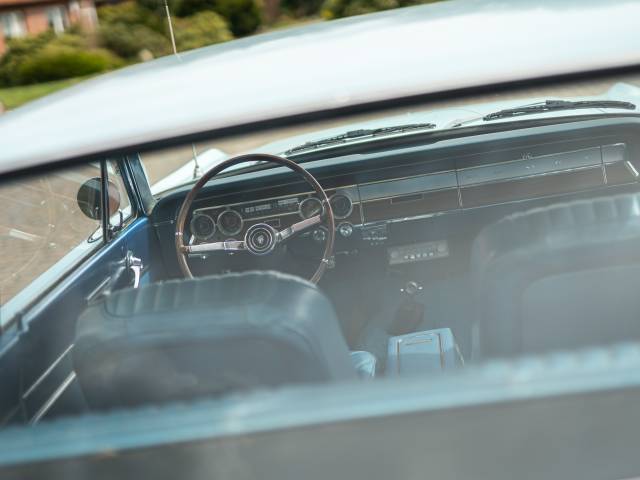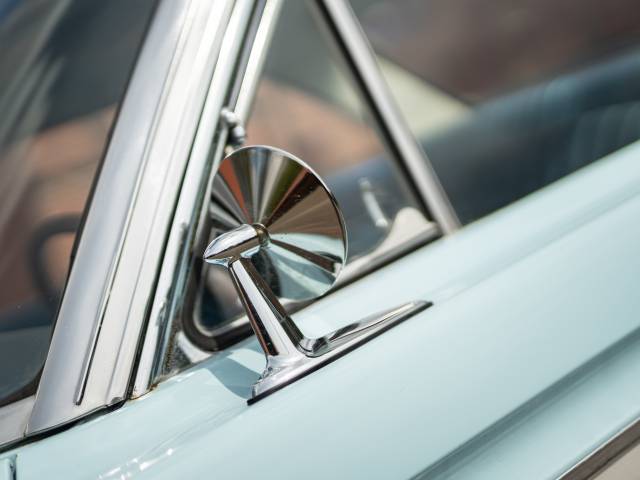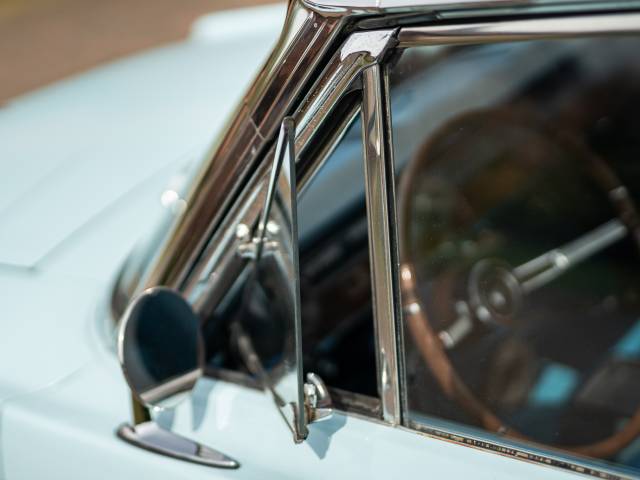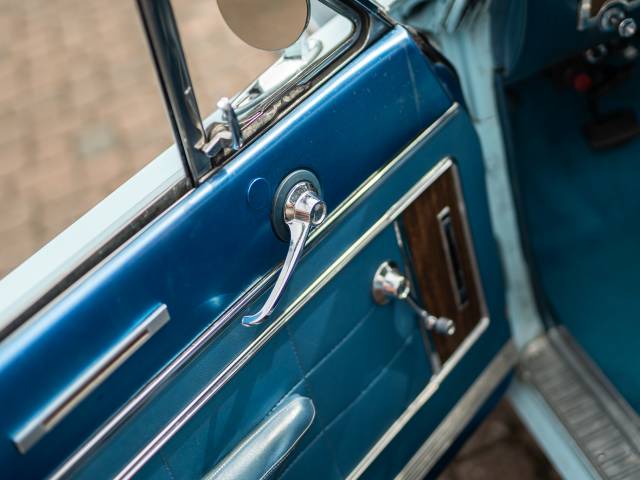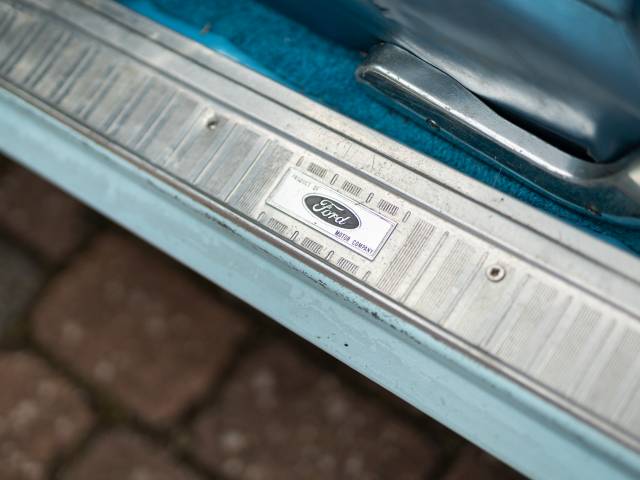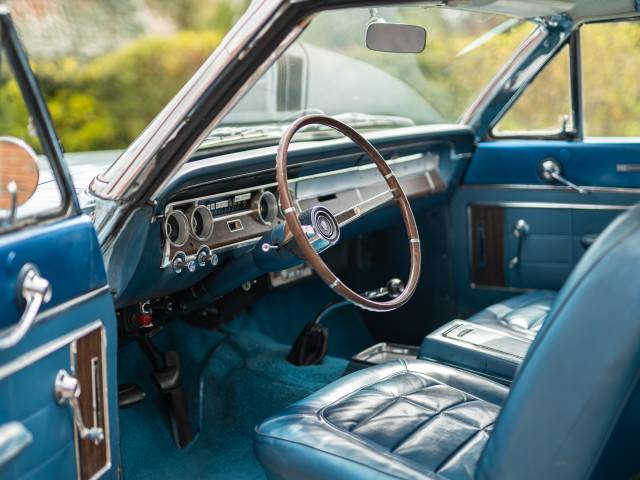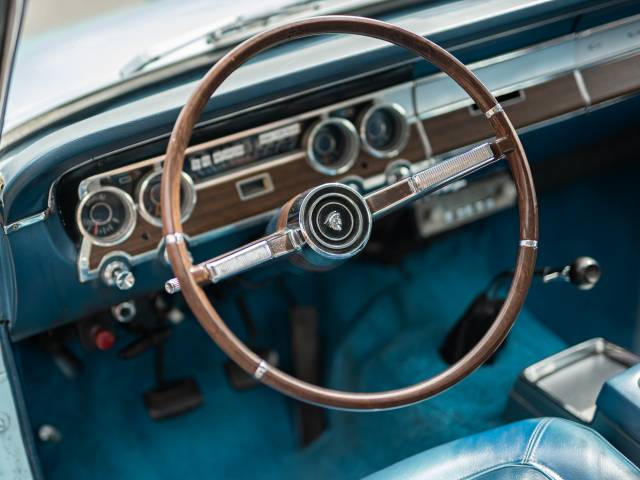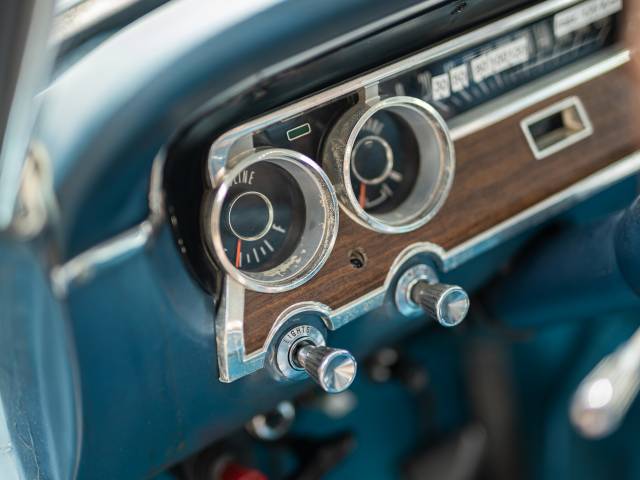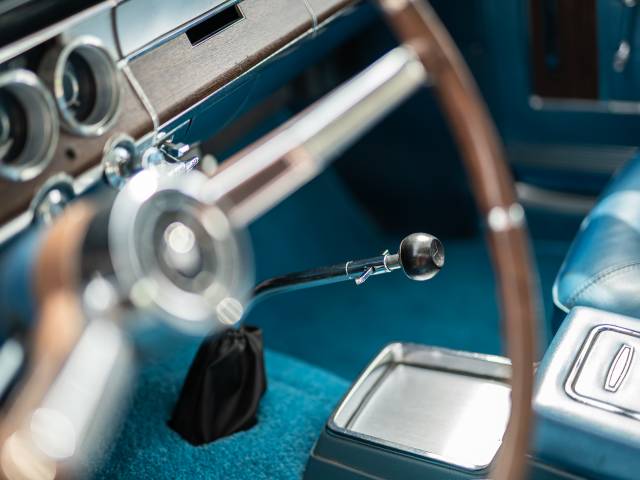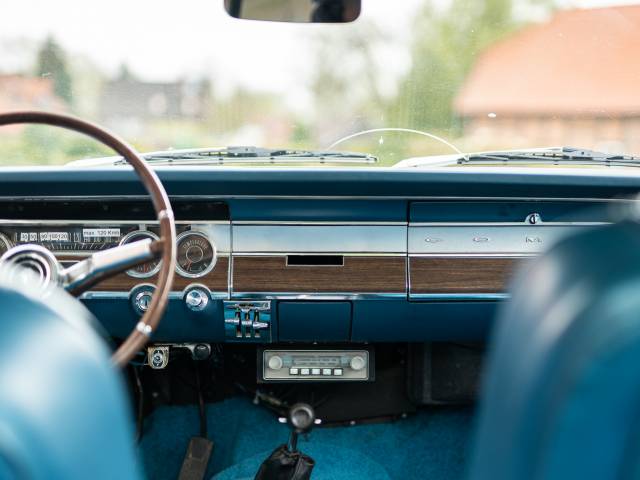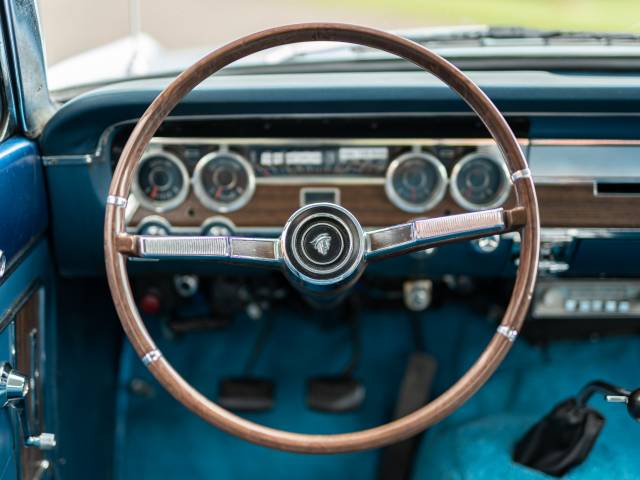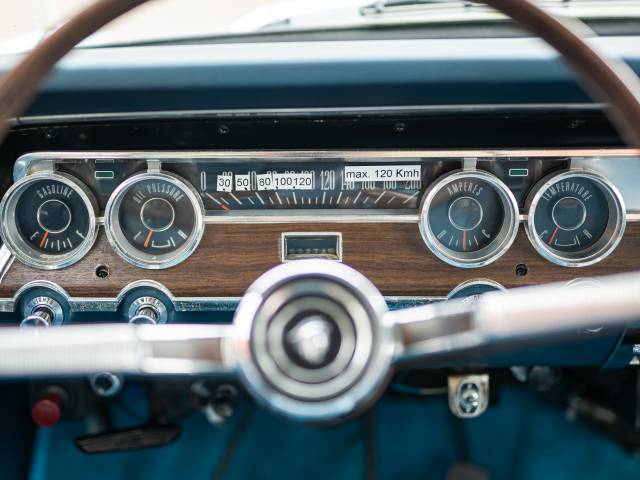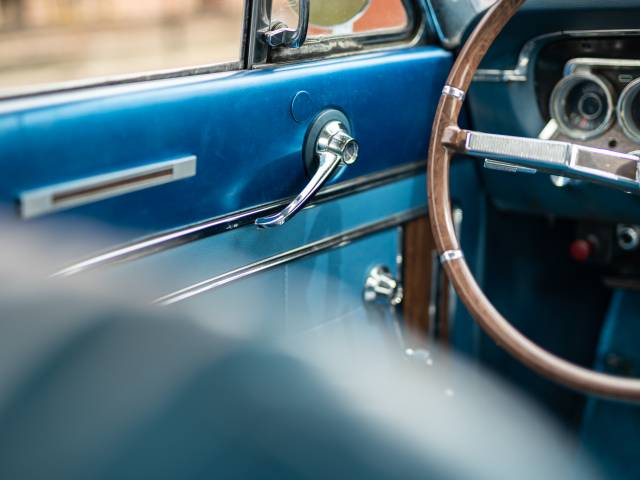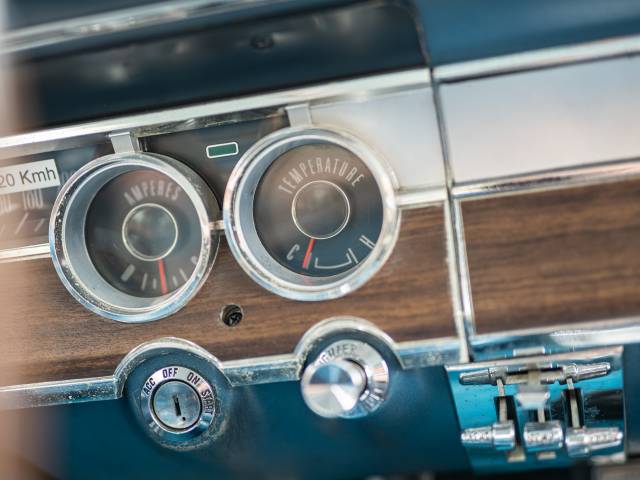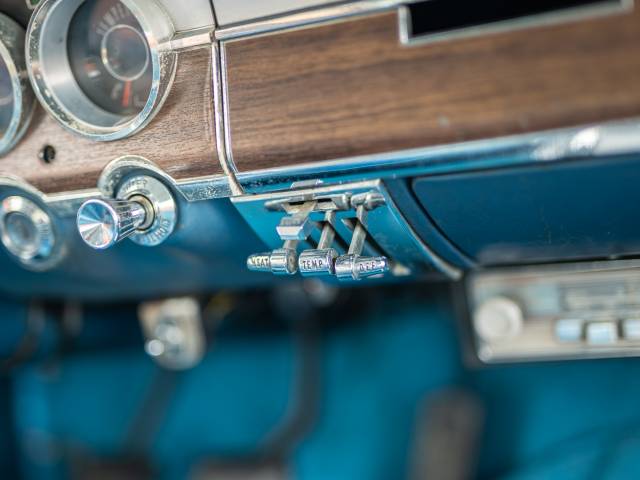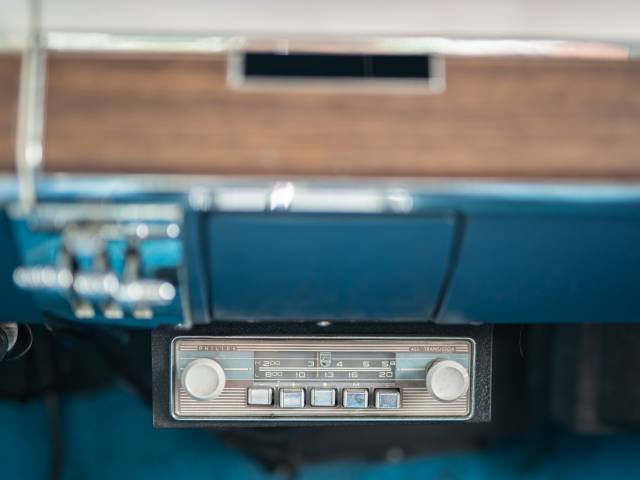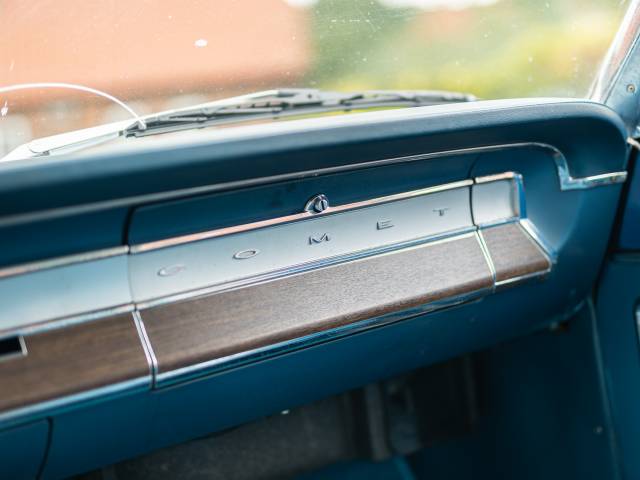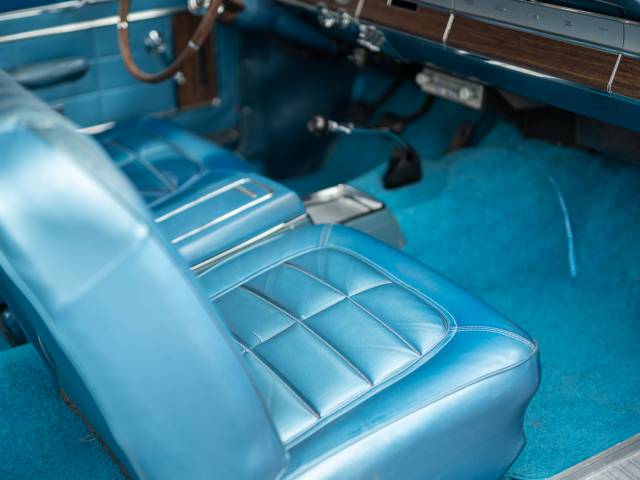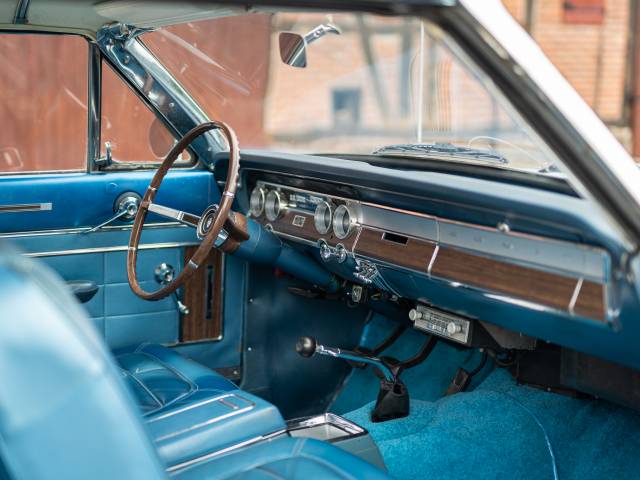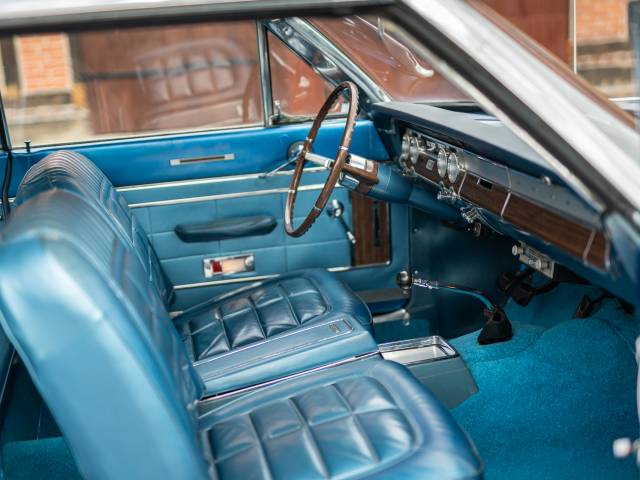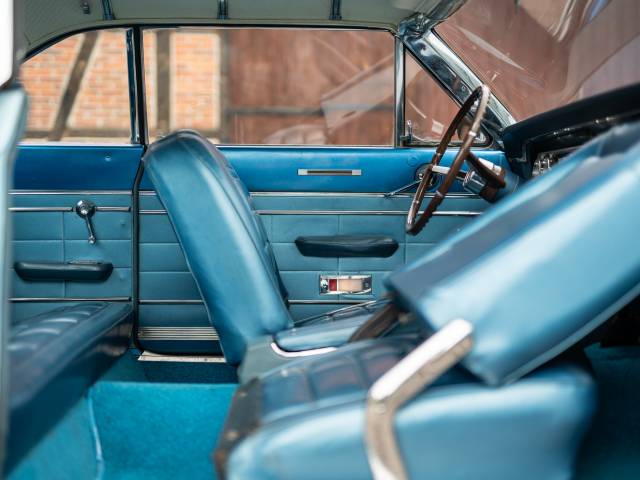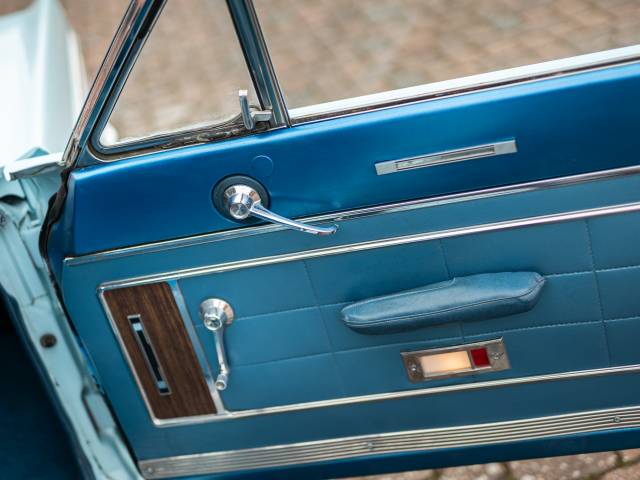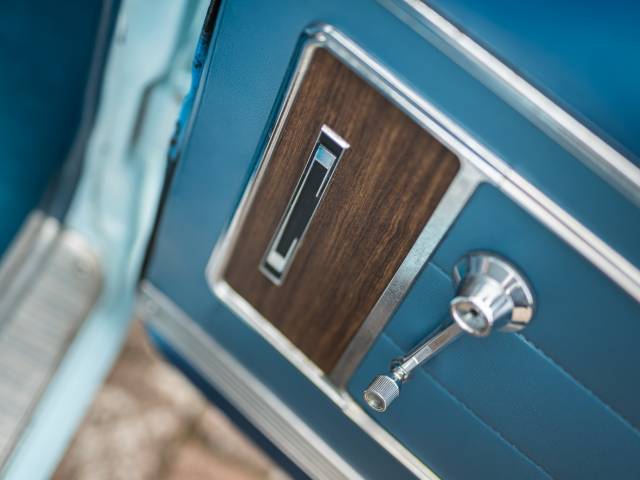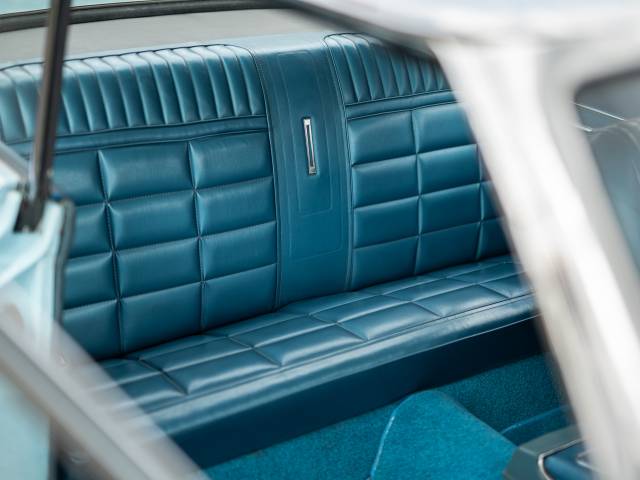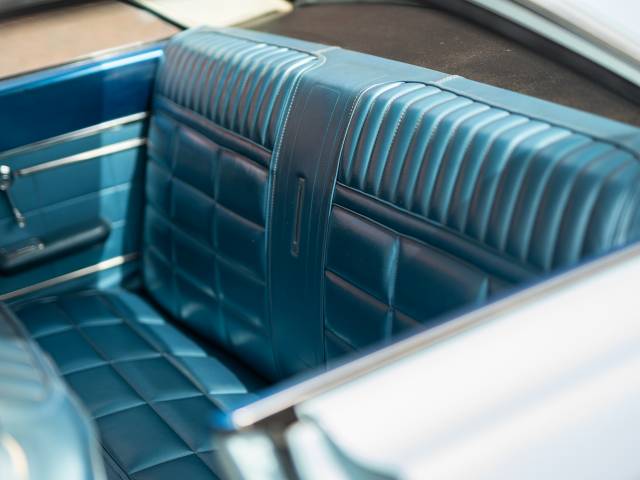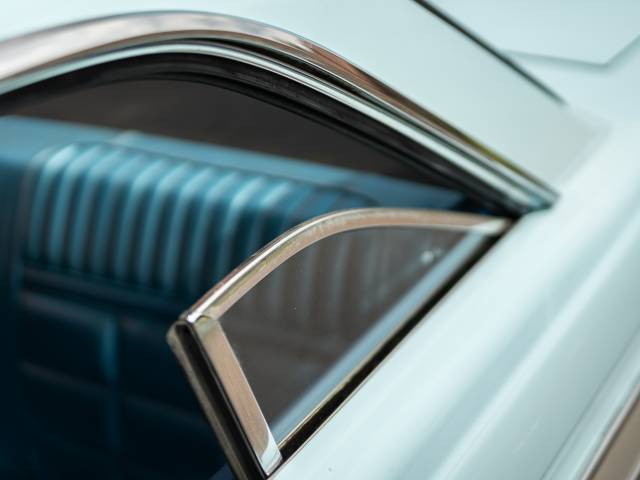 Dealer

away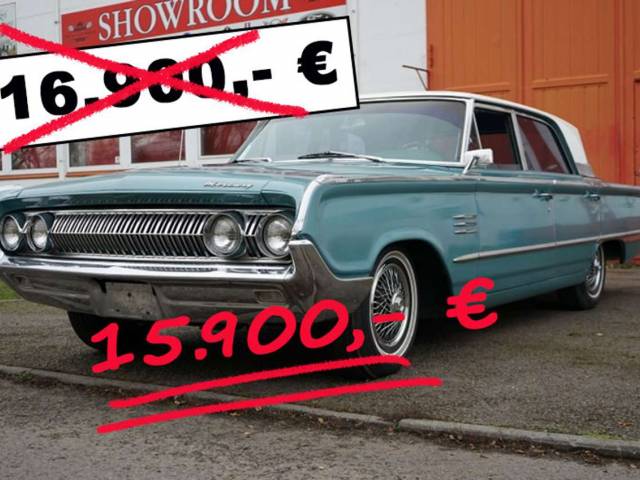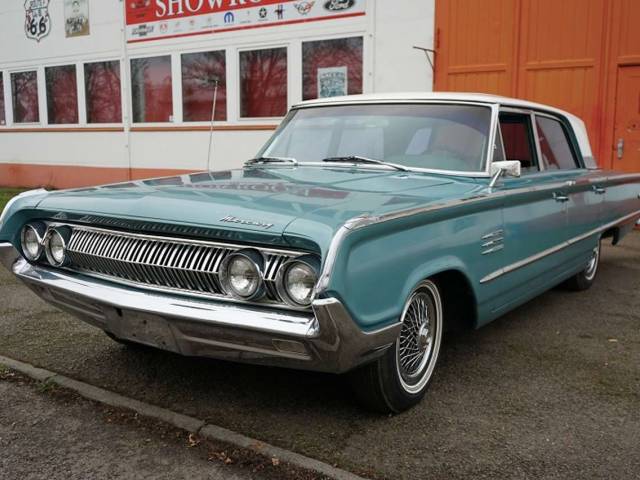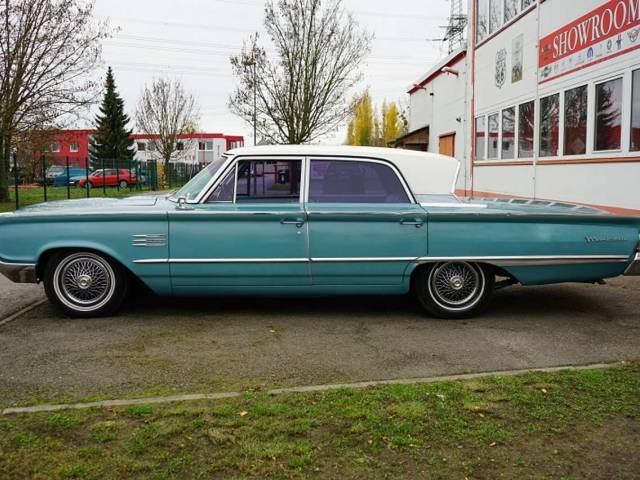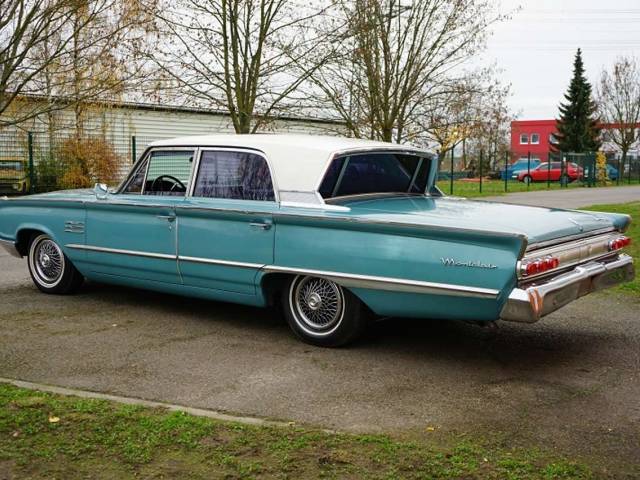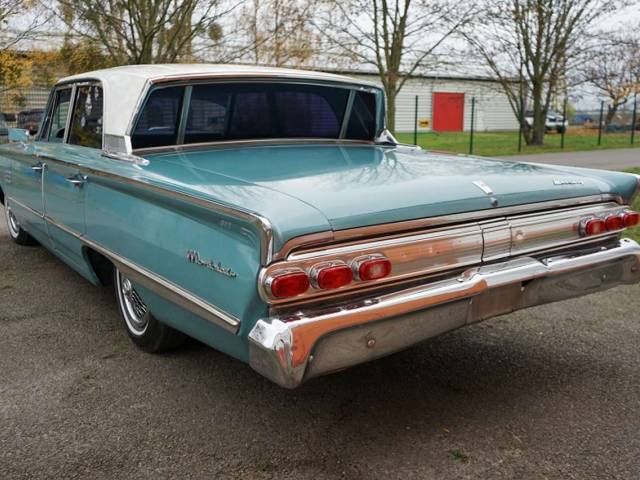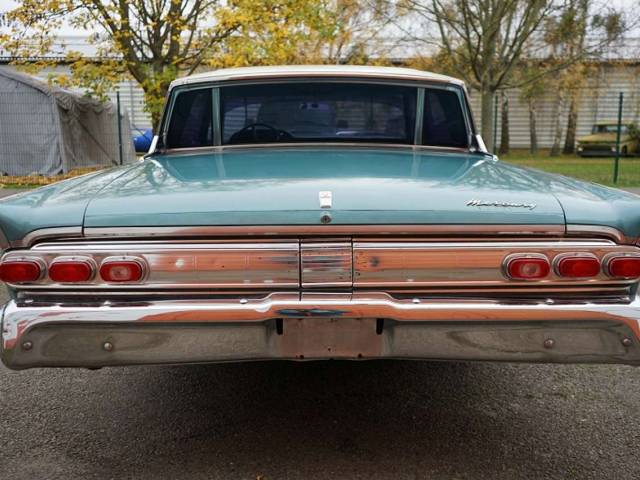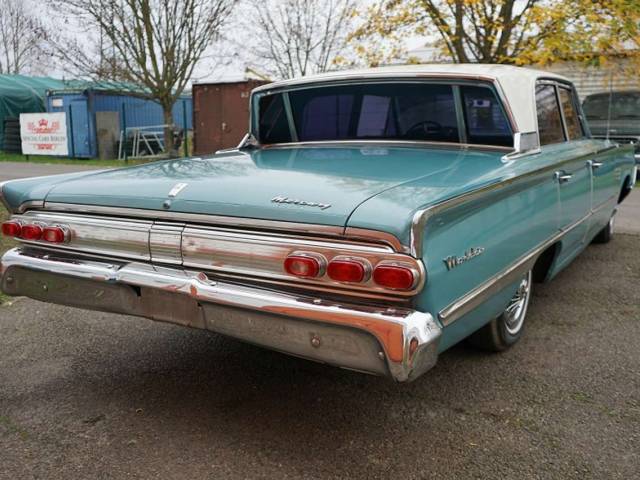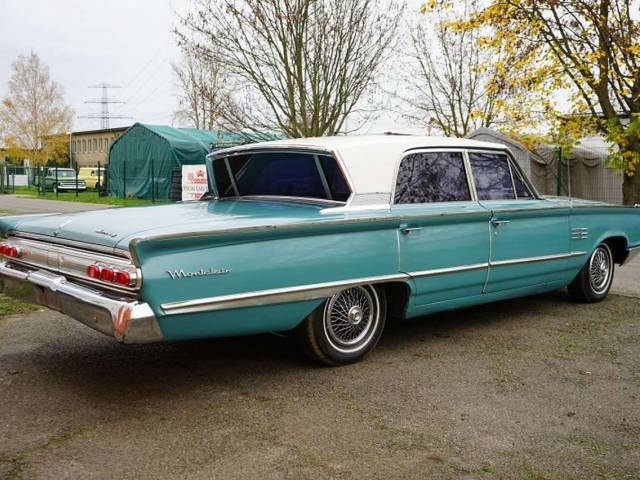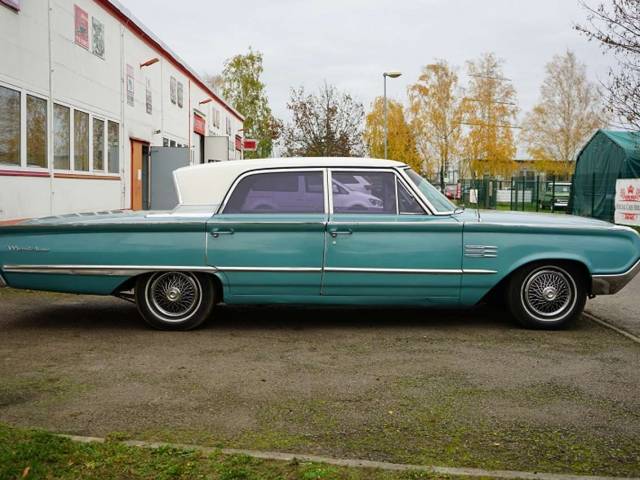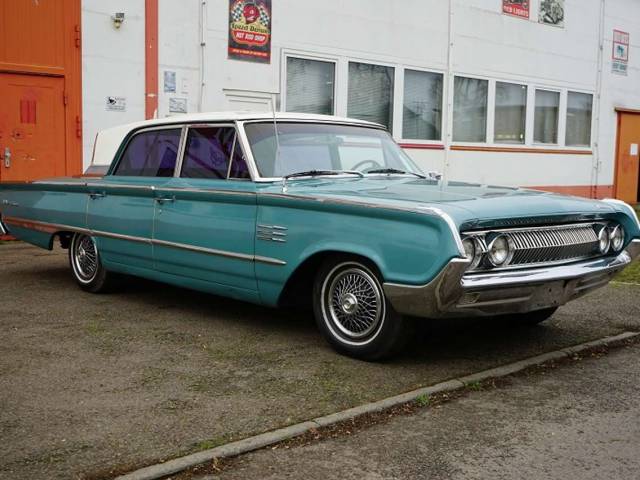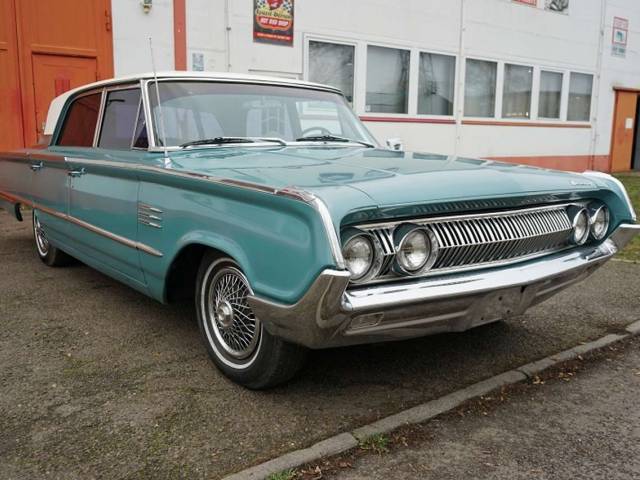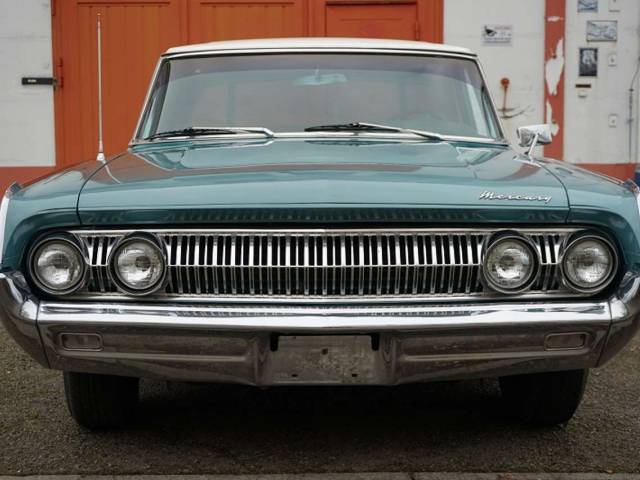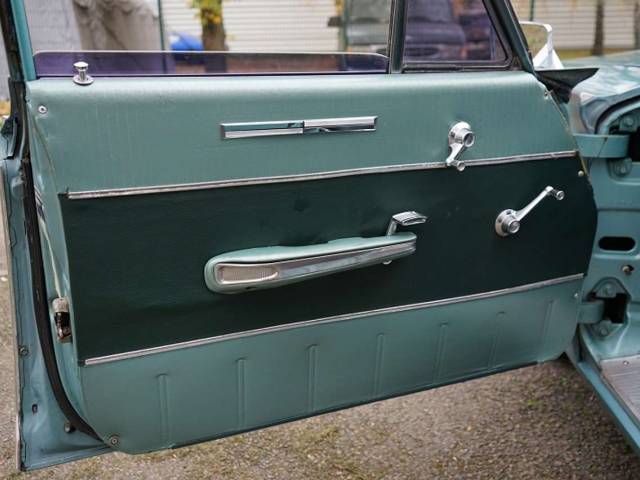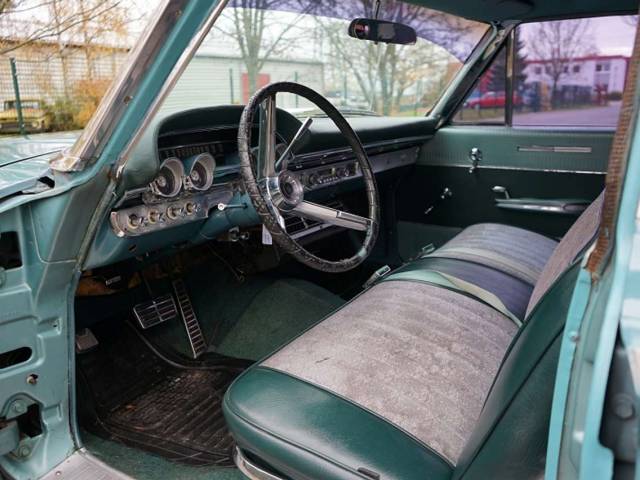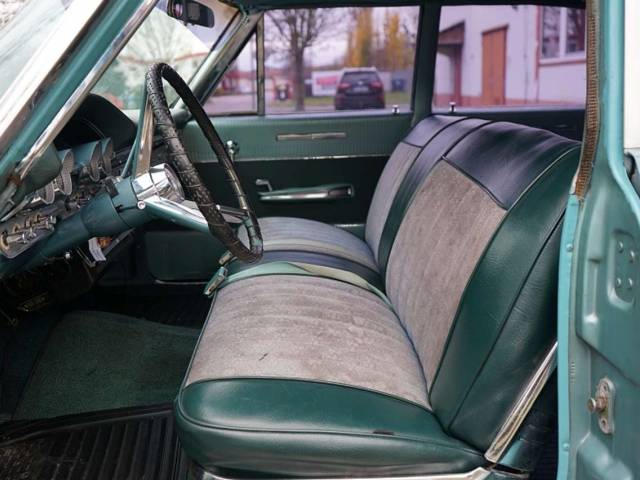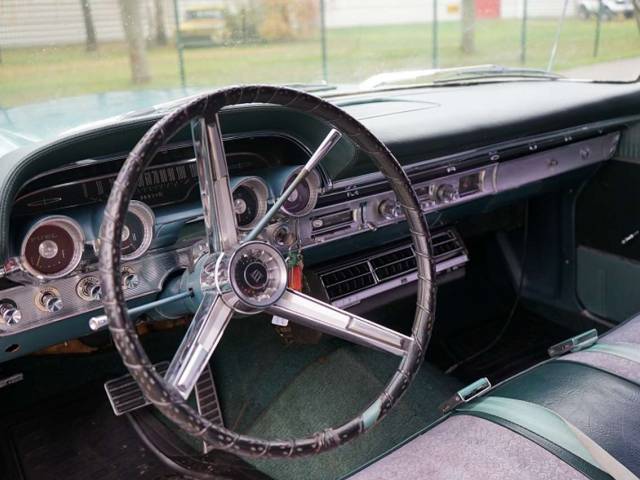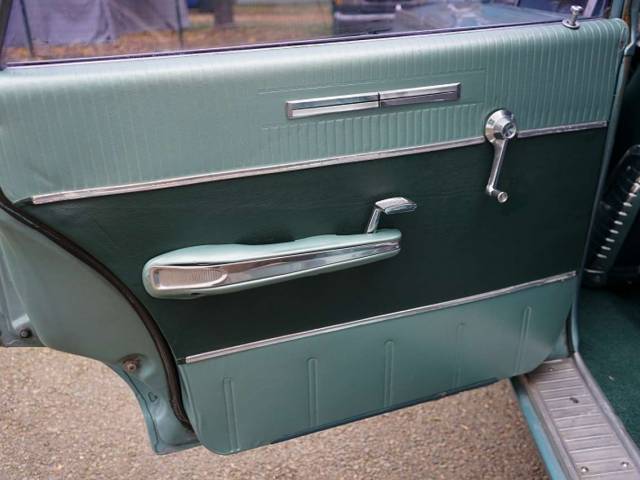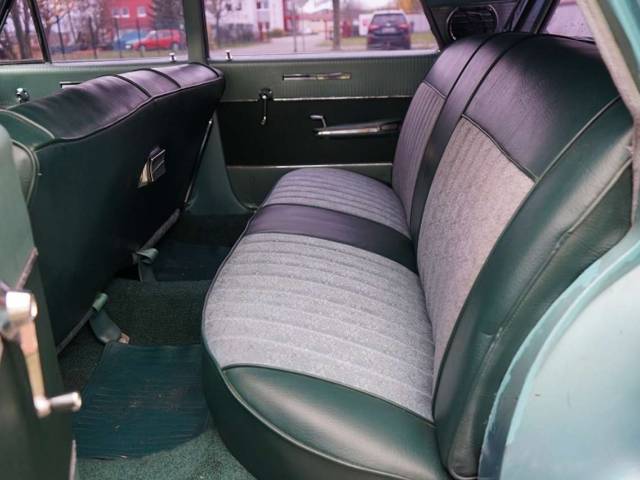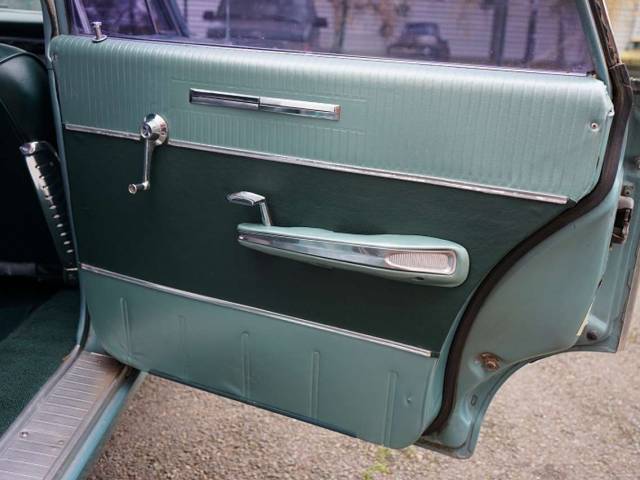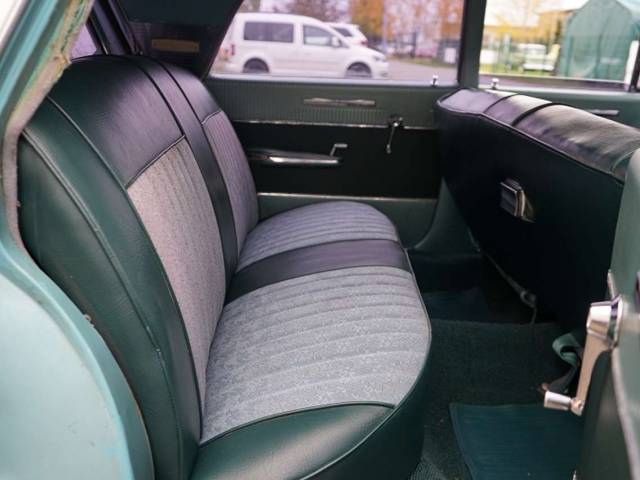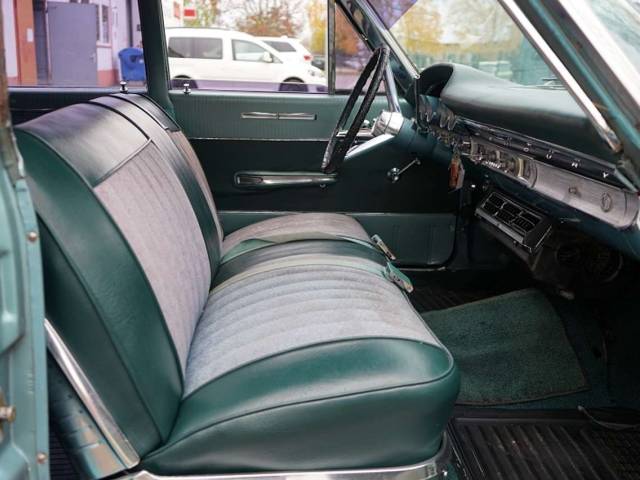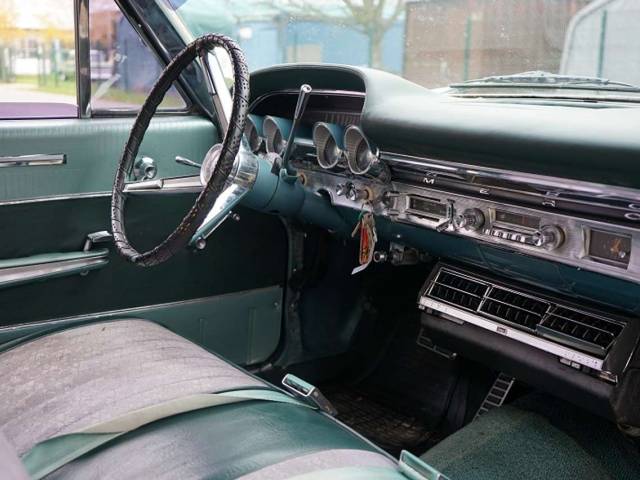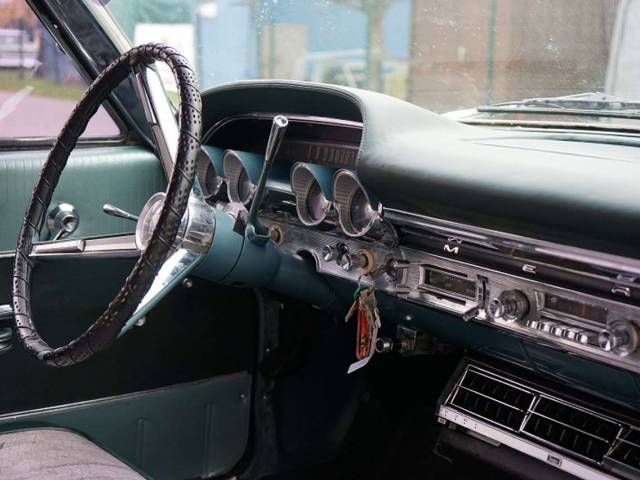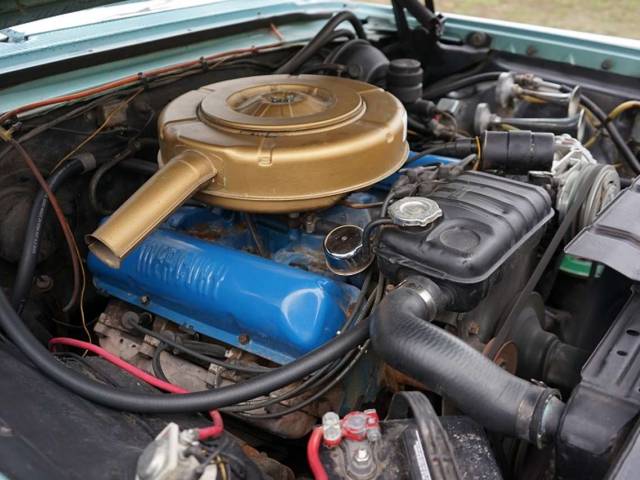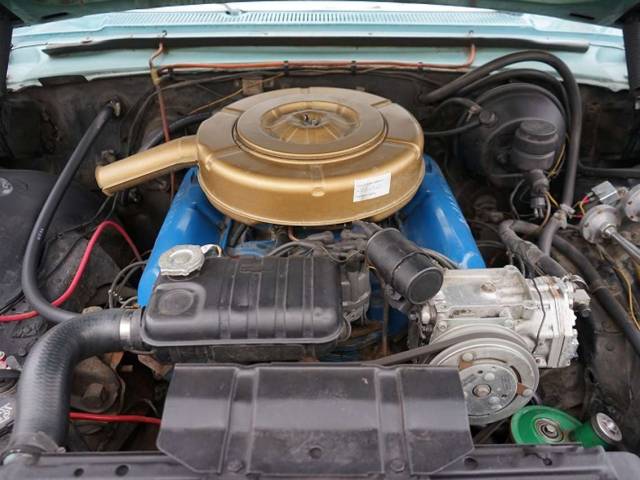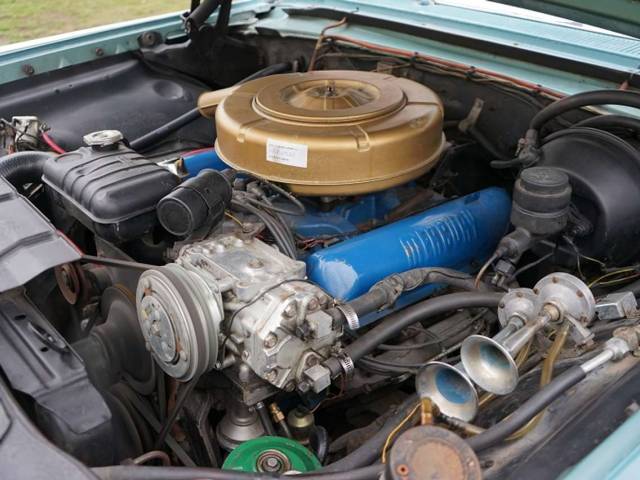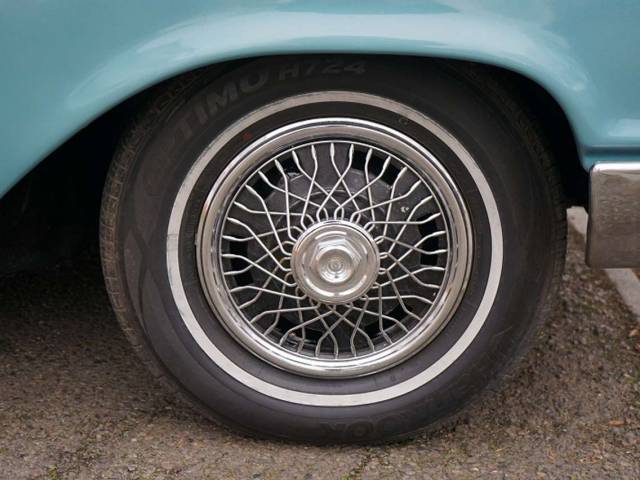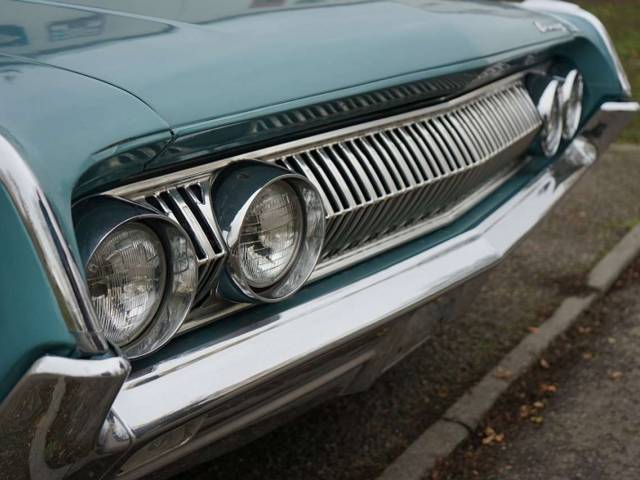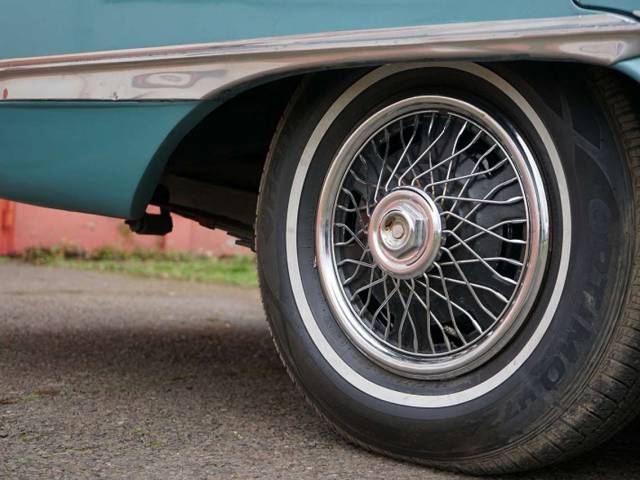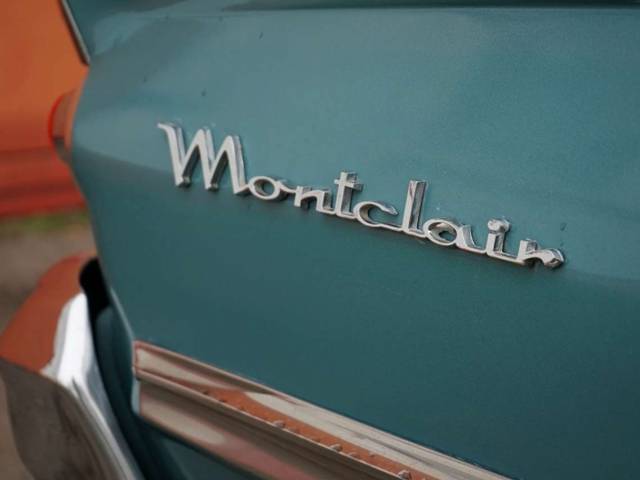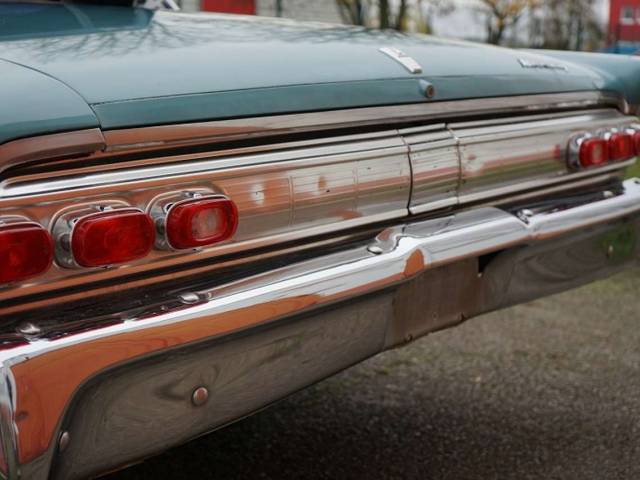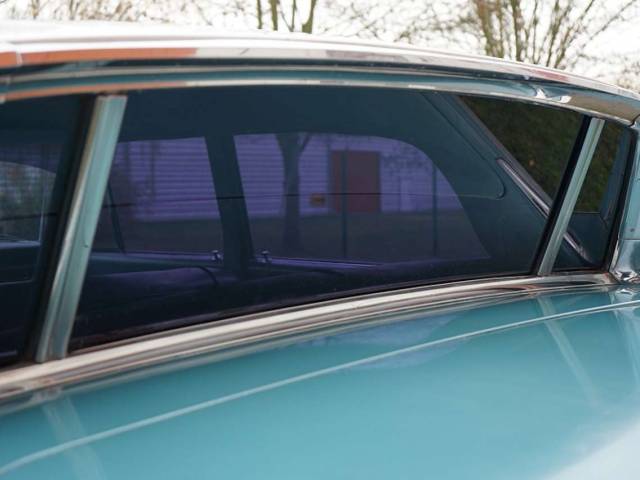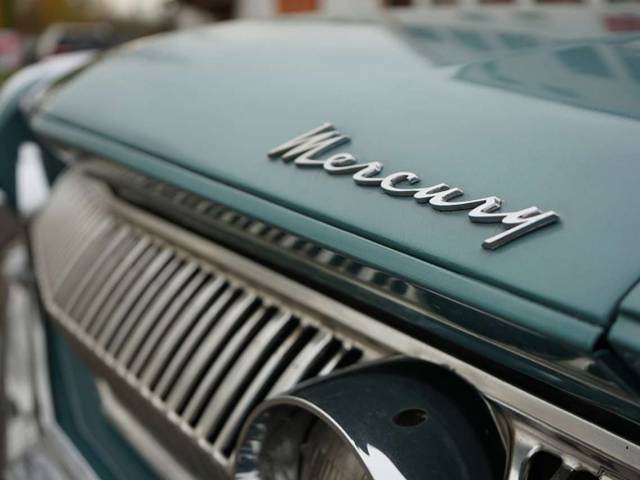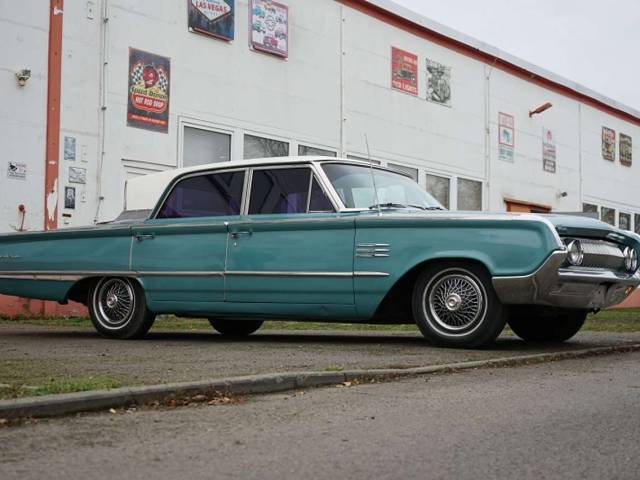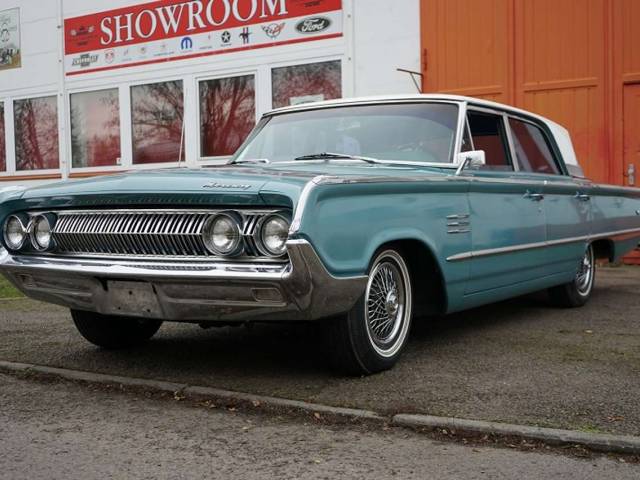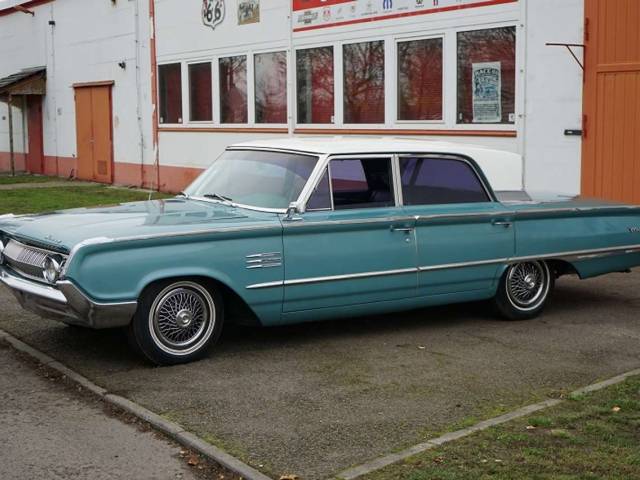 Ford Mercury Montclair Breezeway
Dealer

away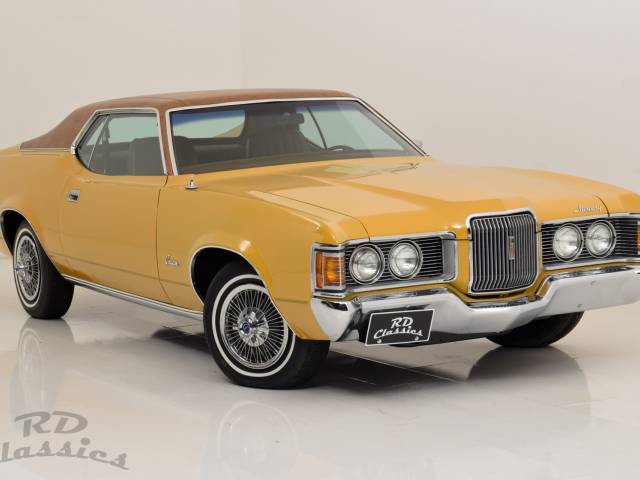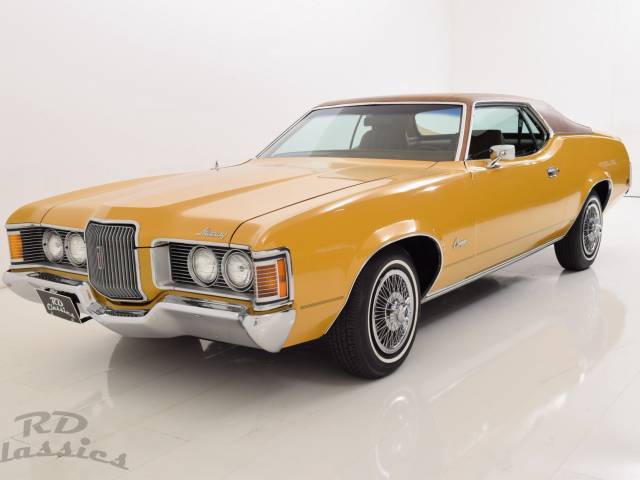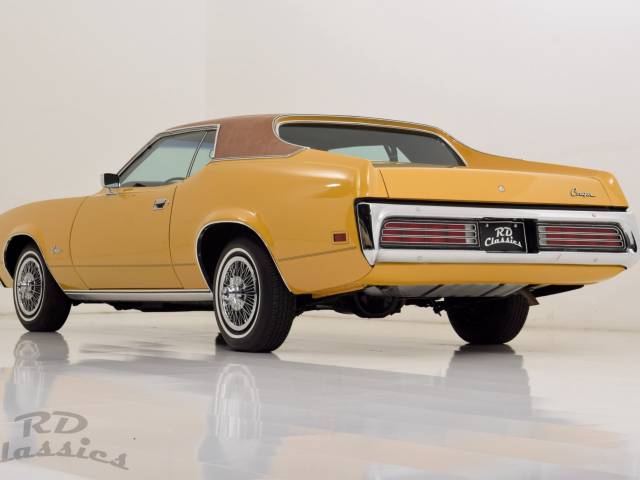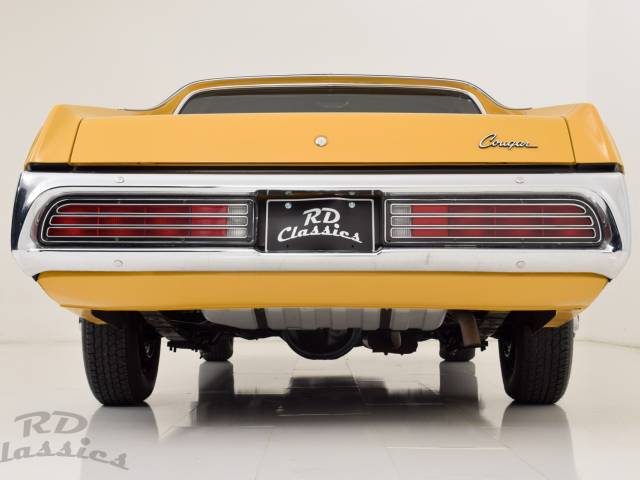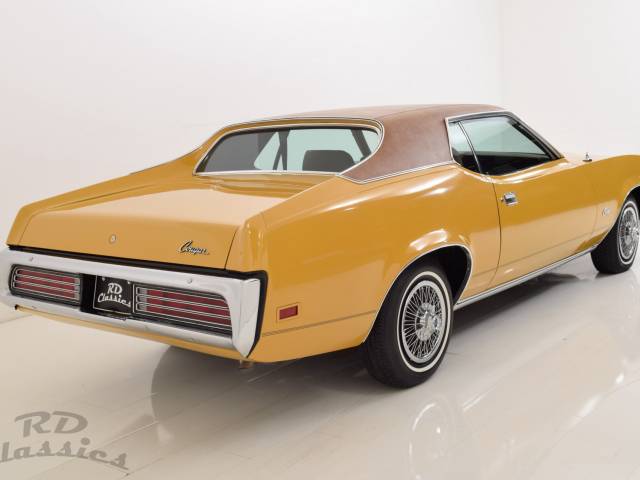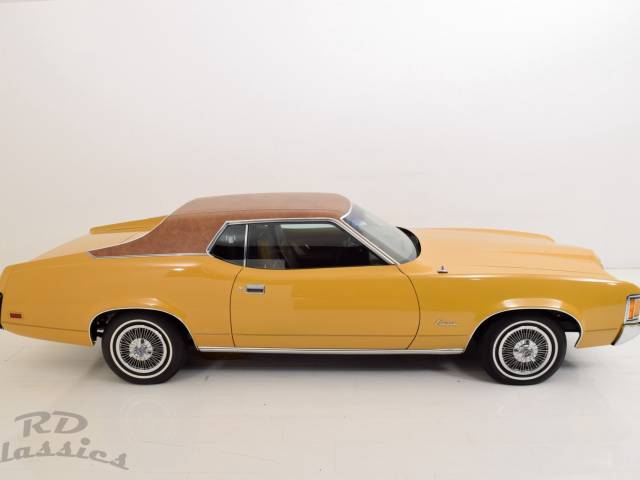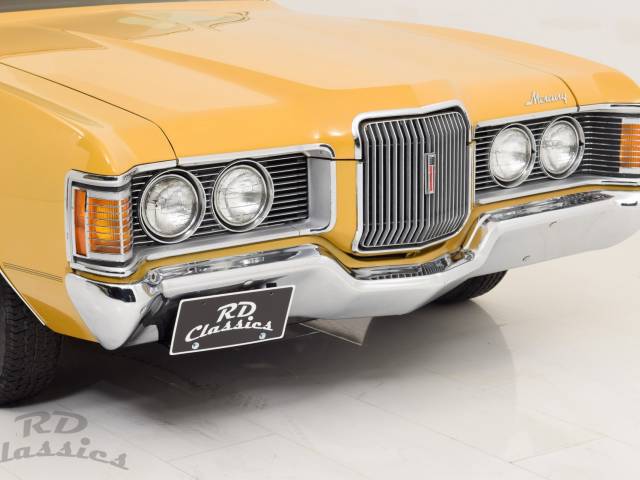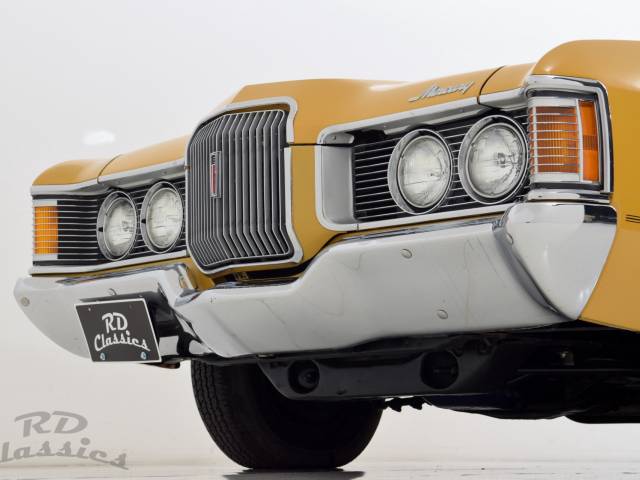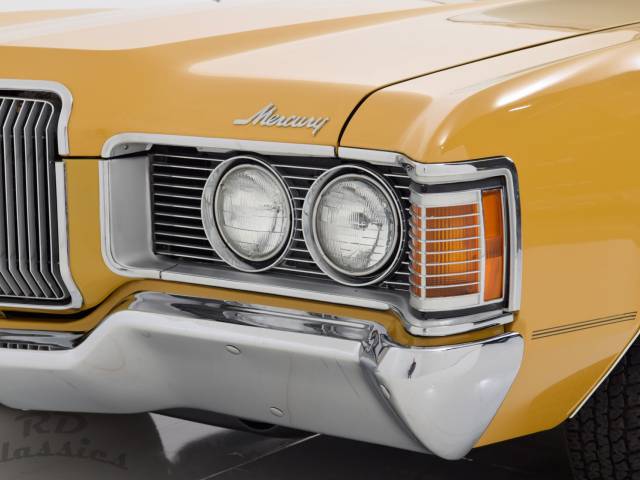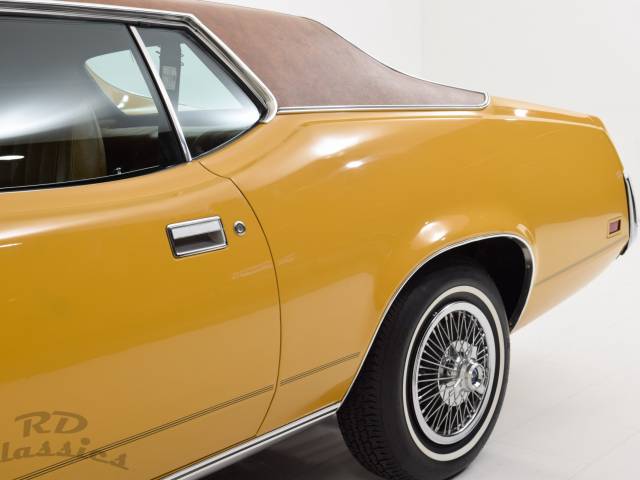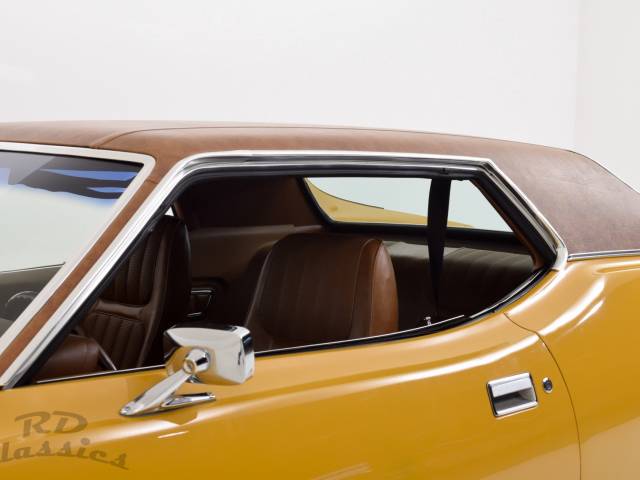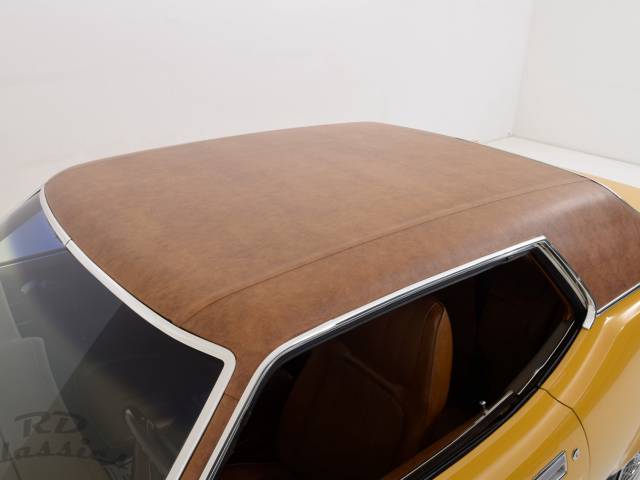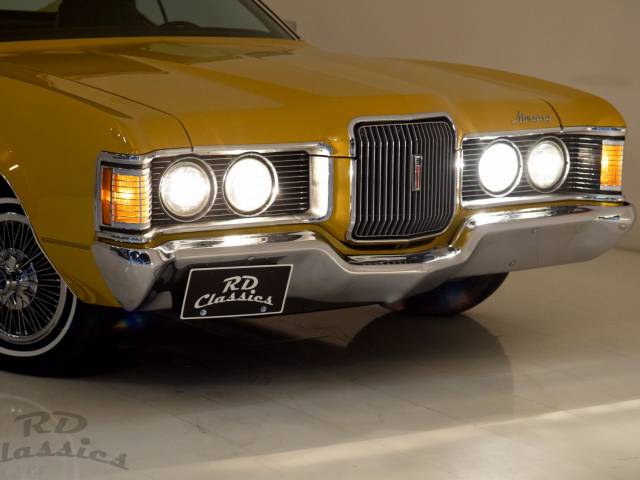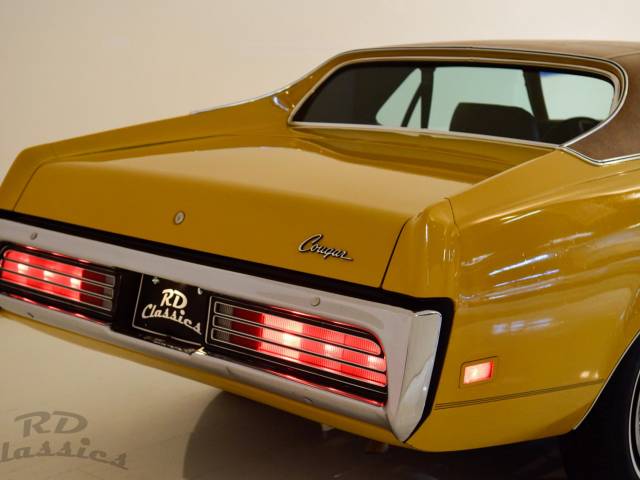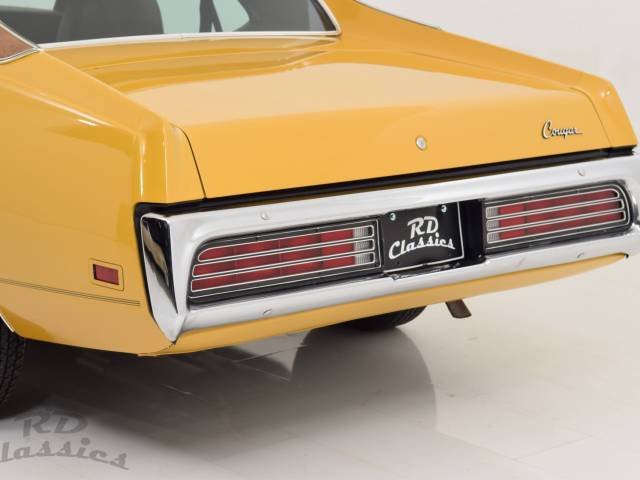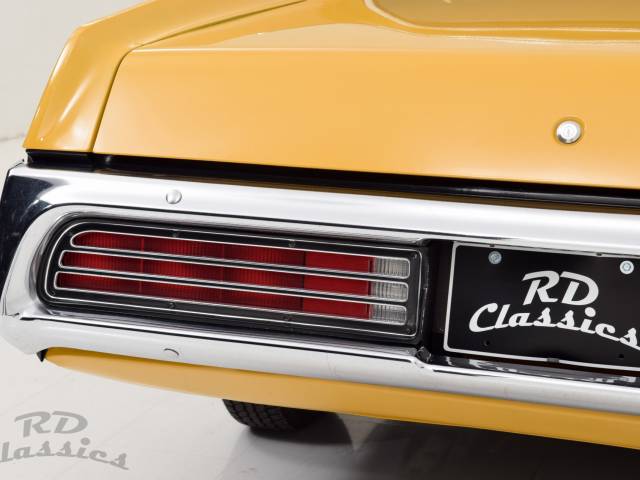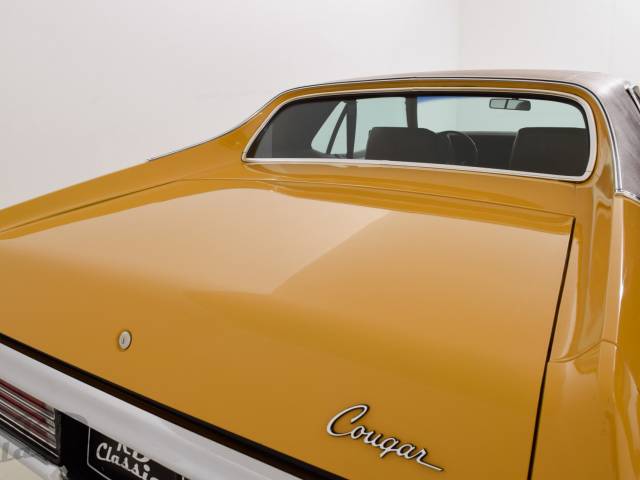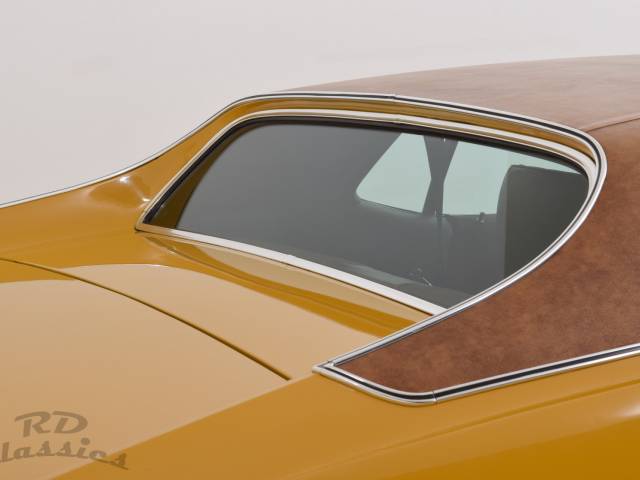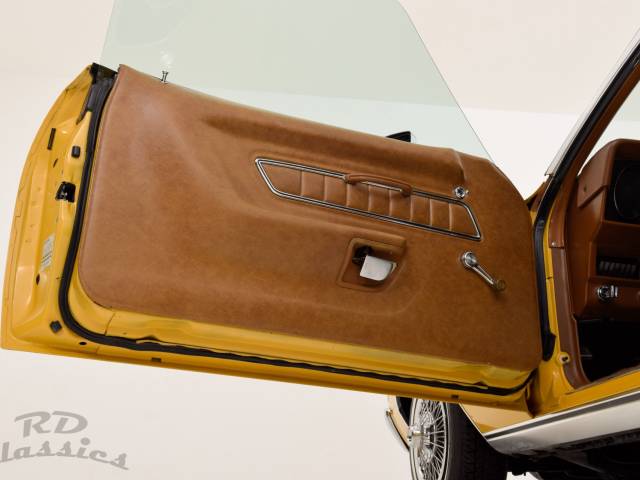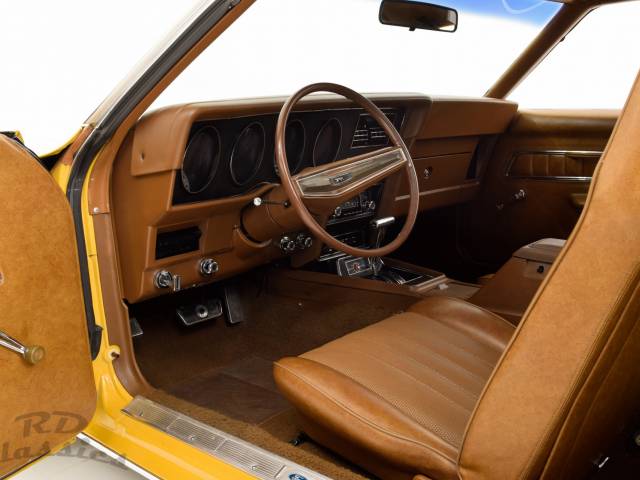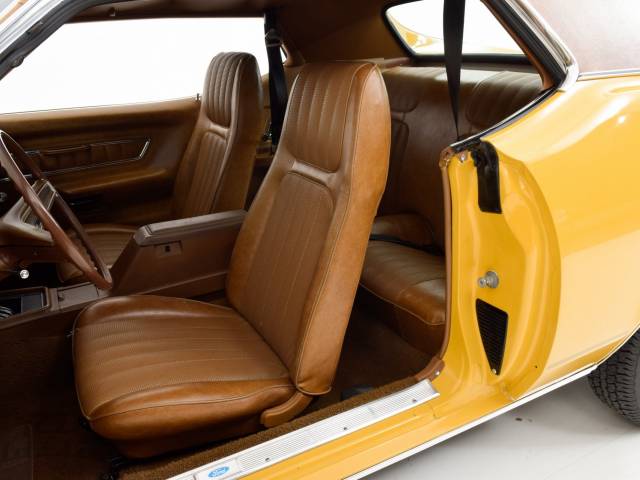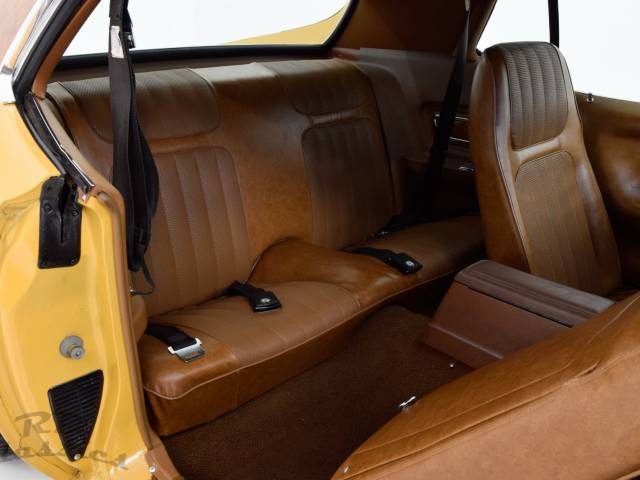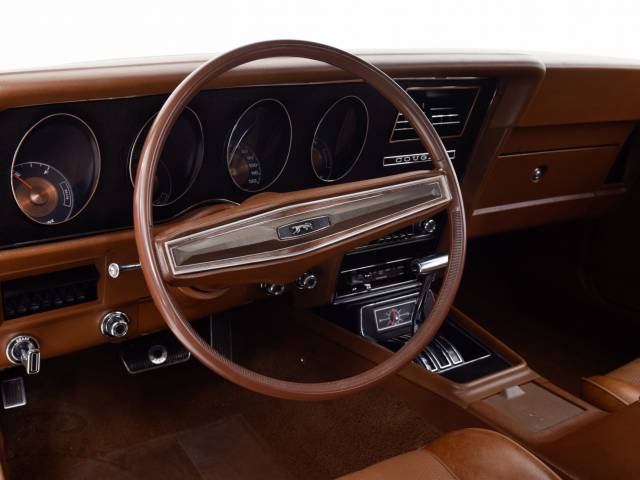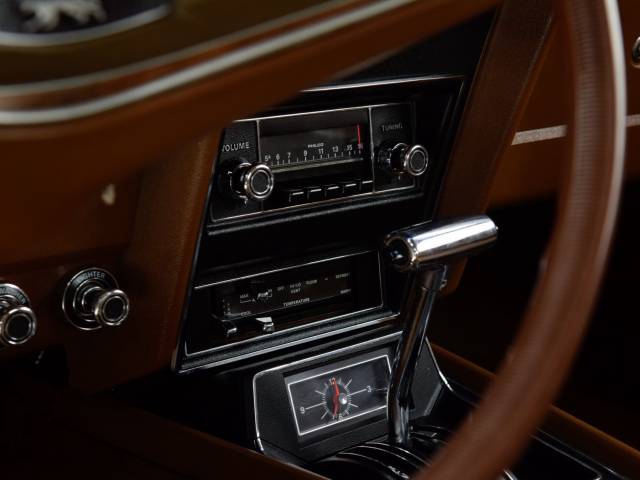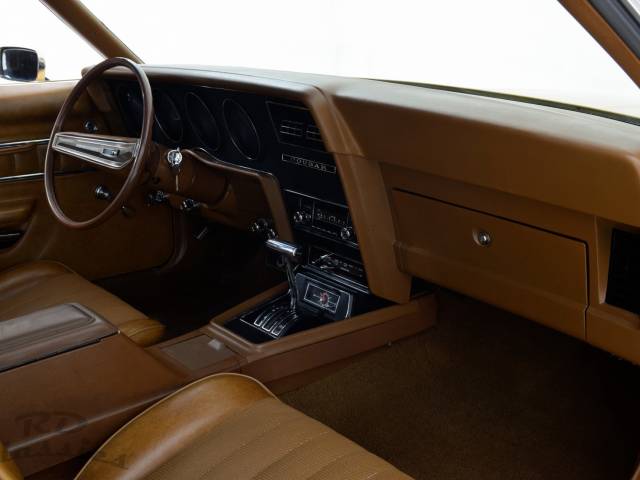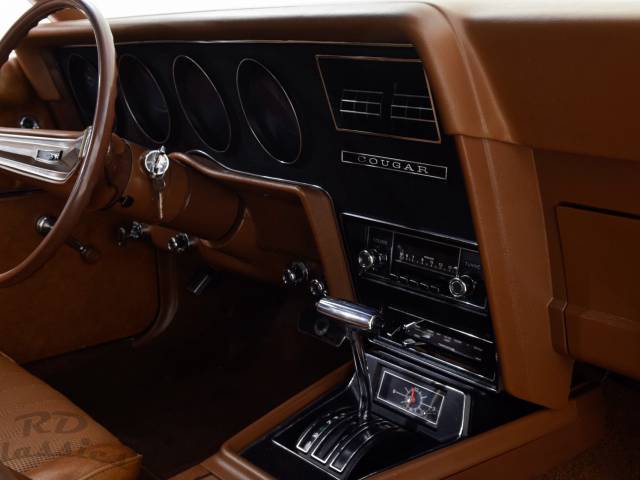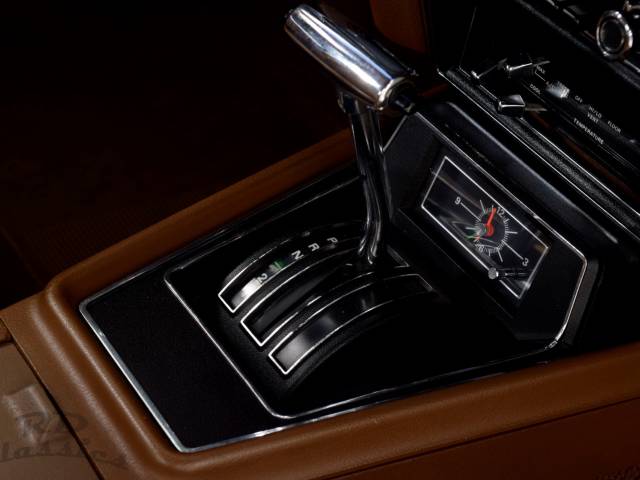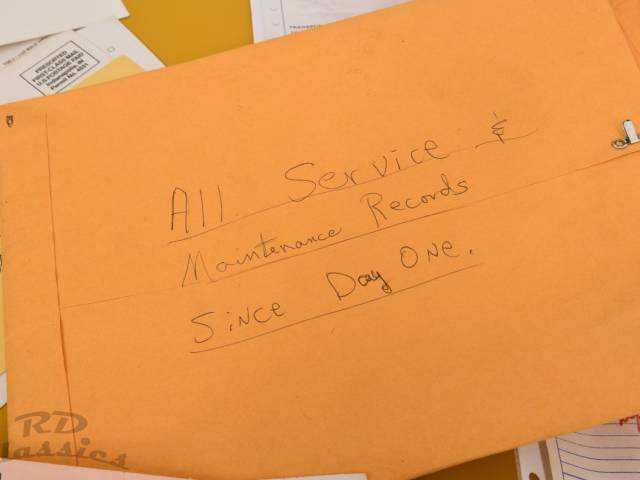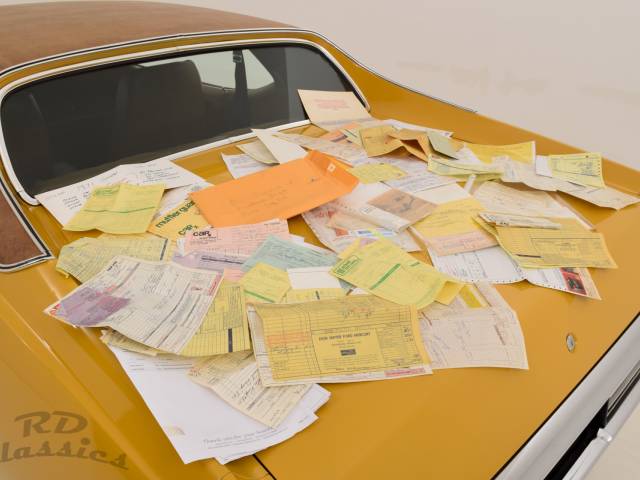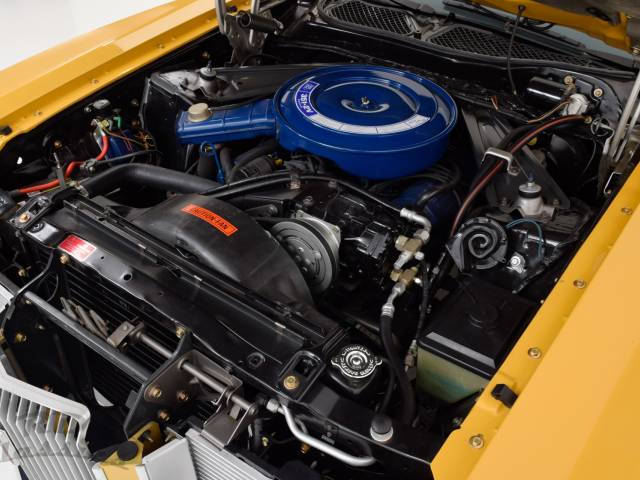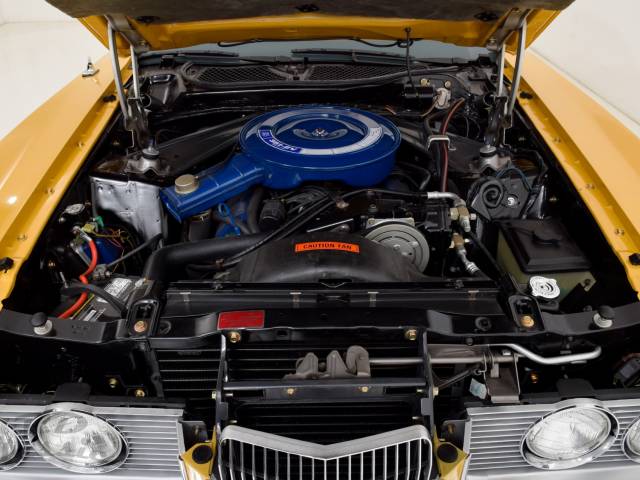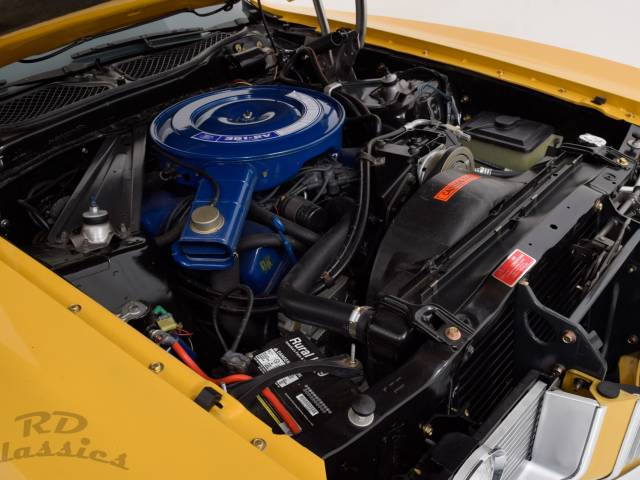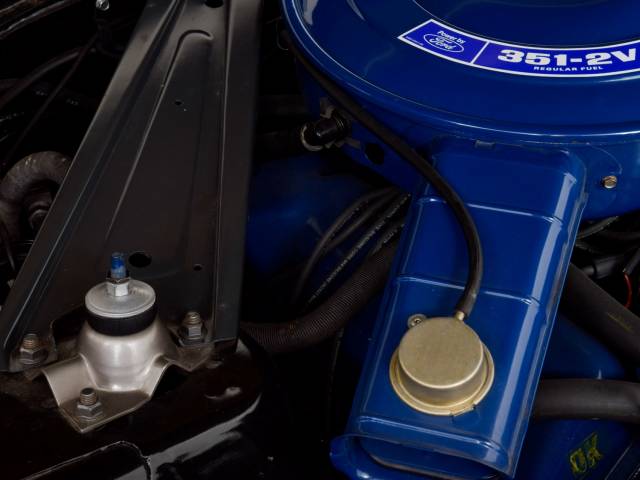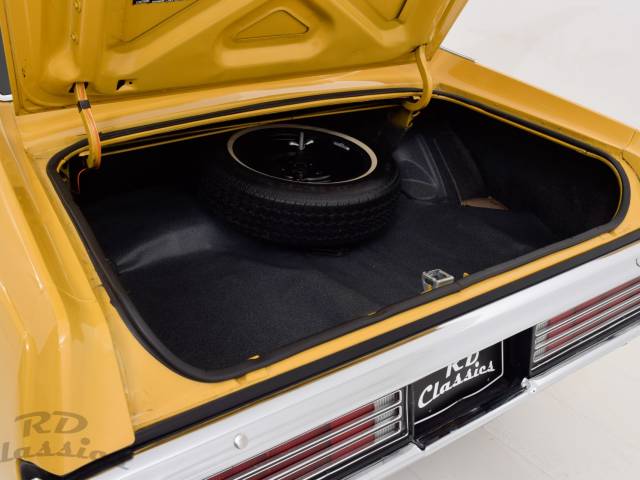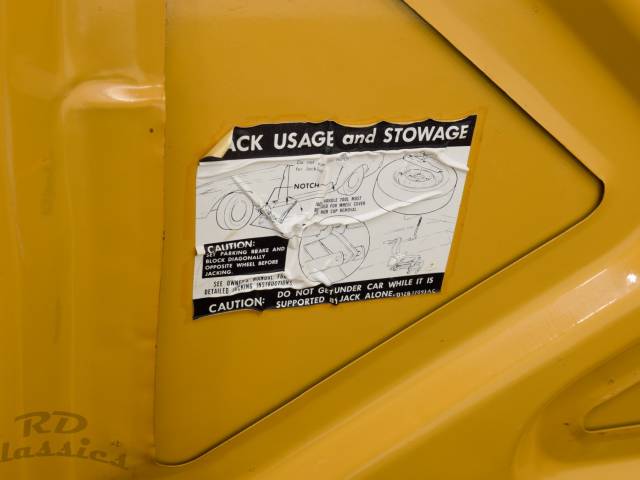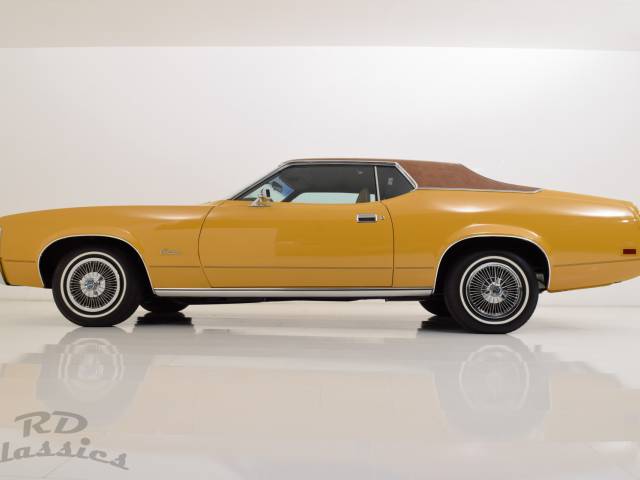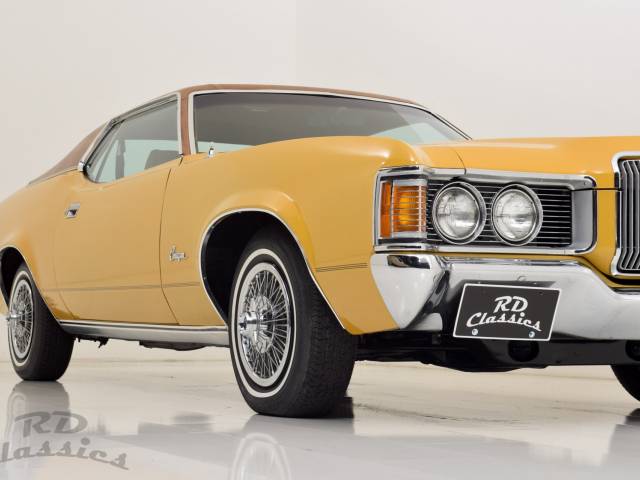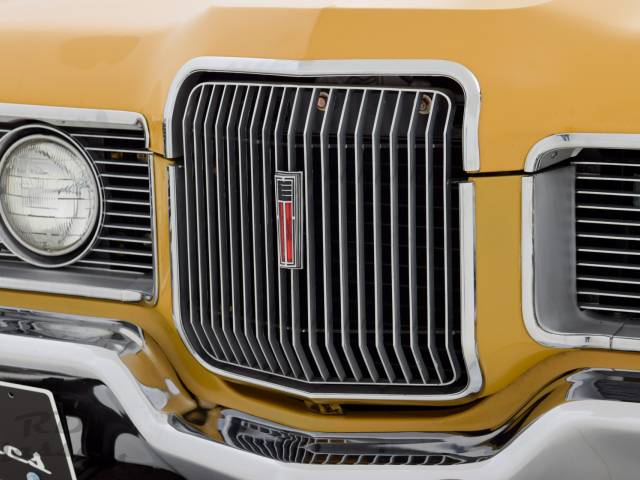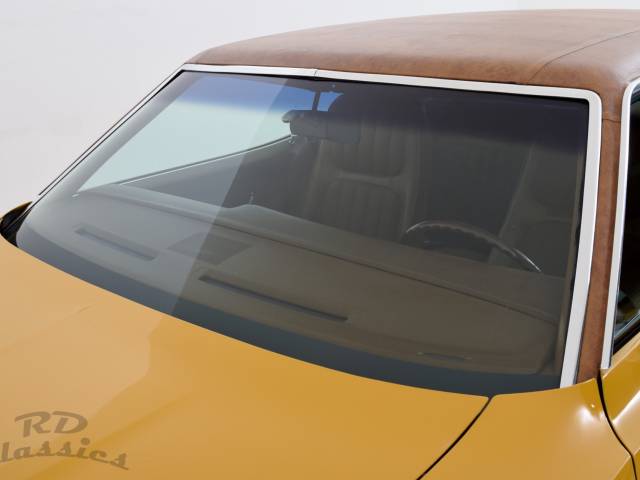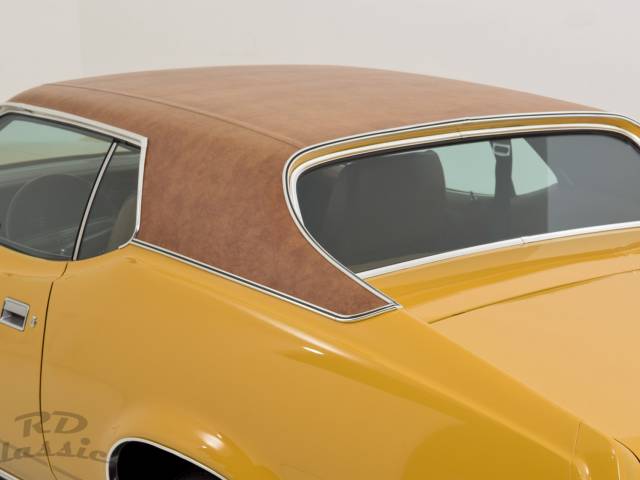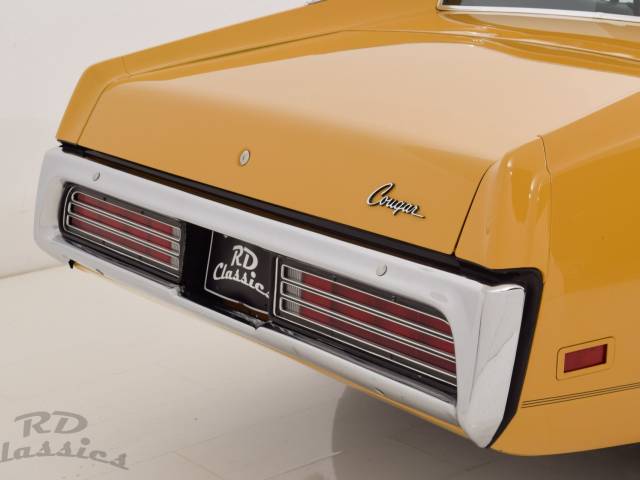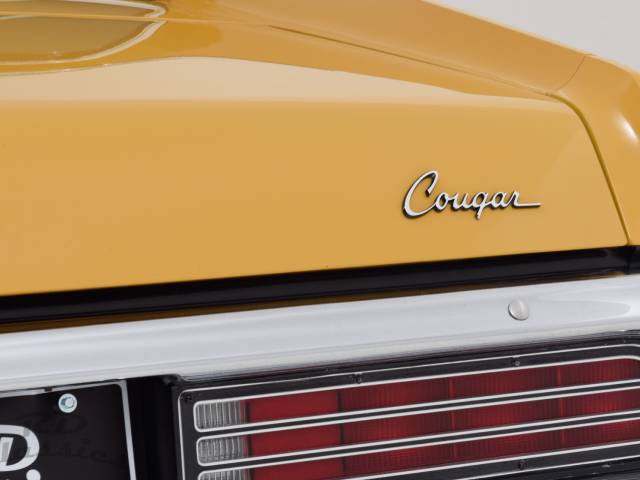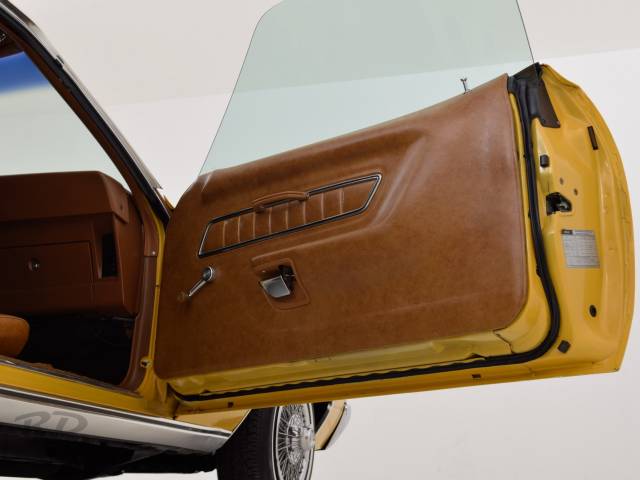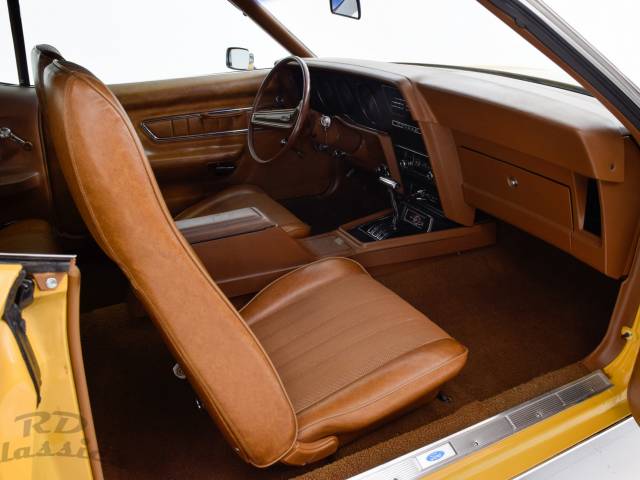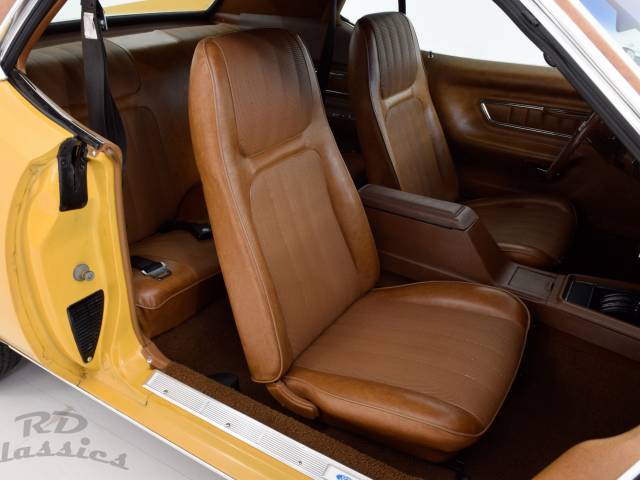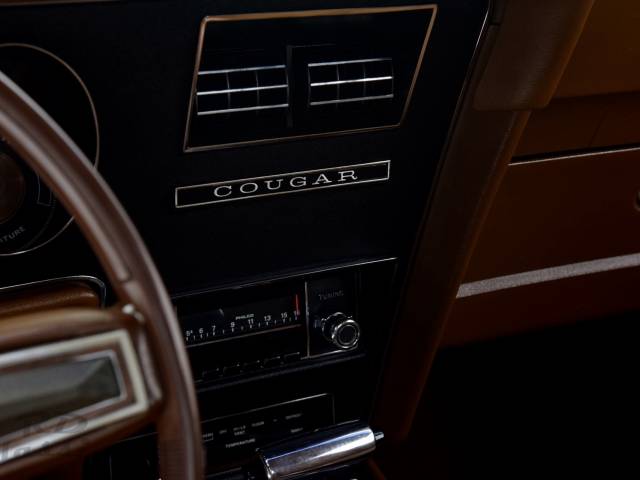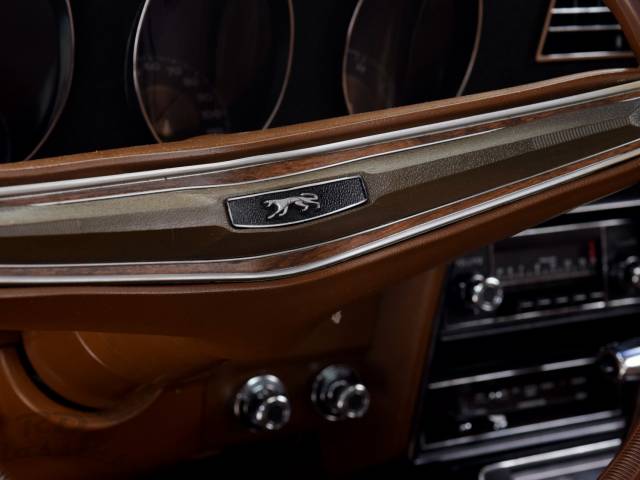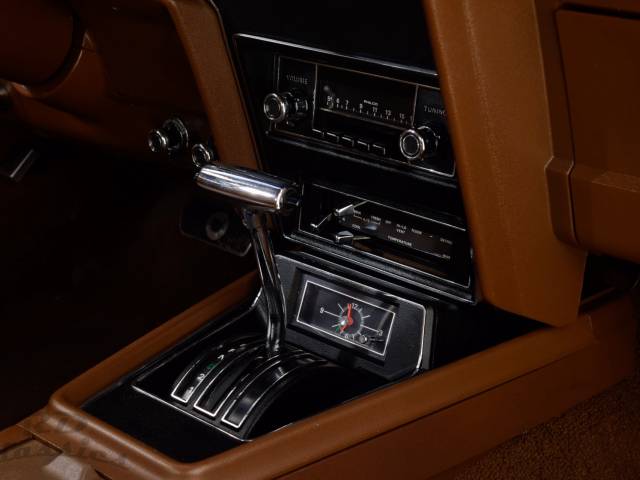 Mercury Cougar 2D Hardtop Coupe
Dealer

away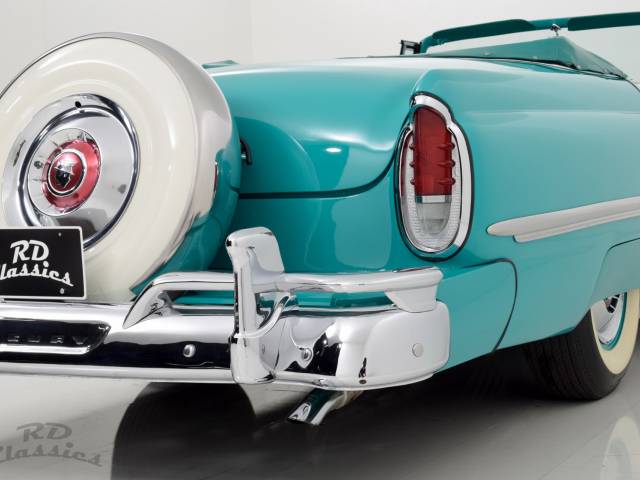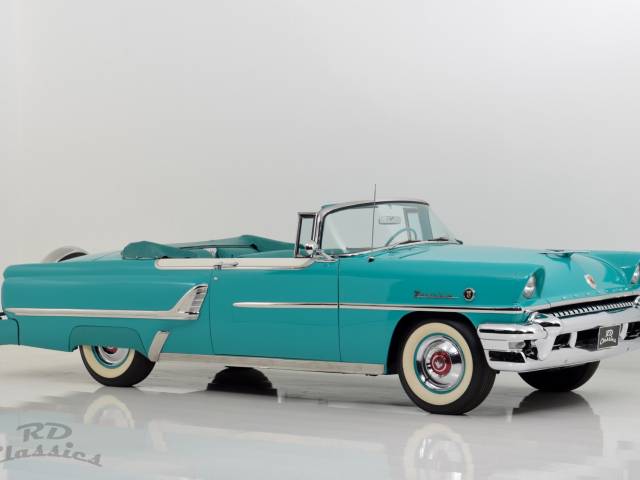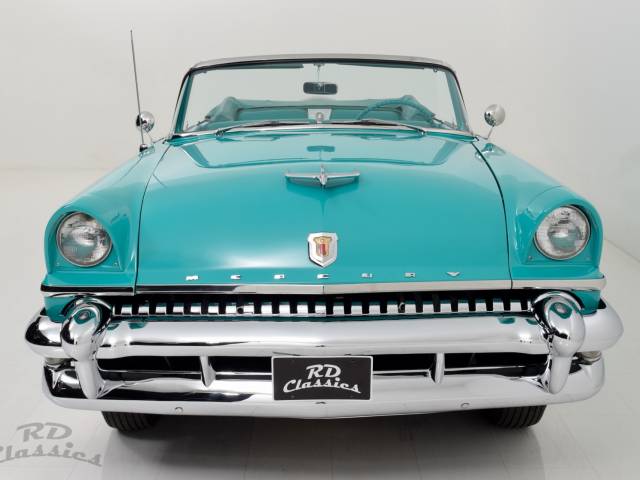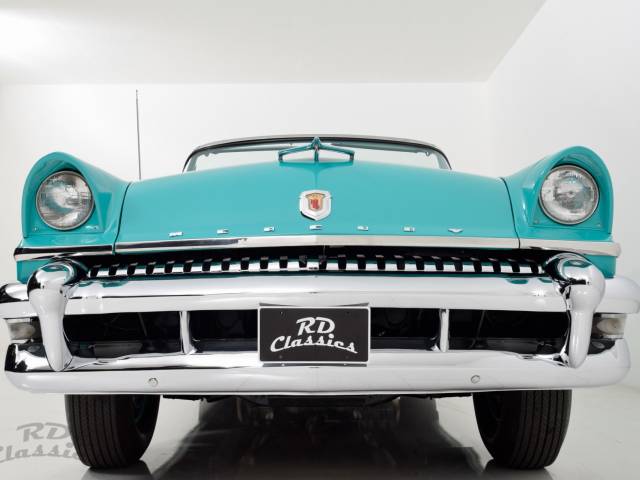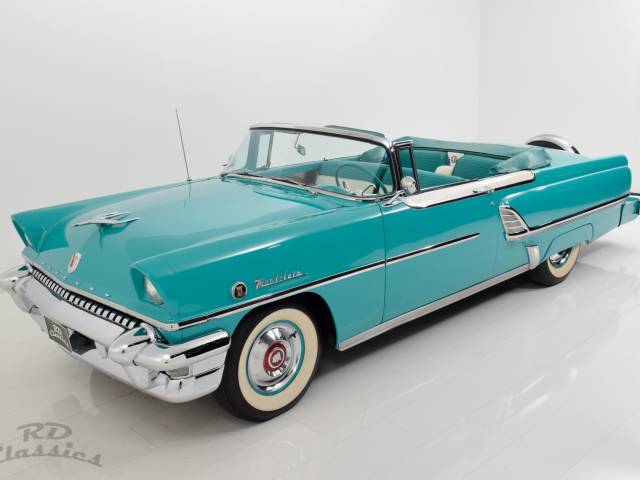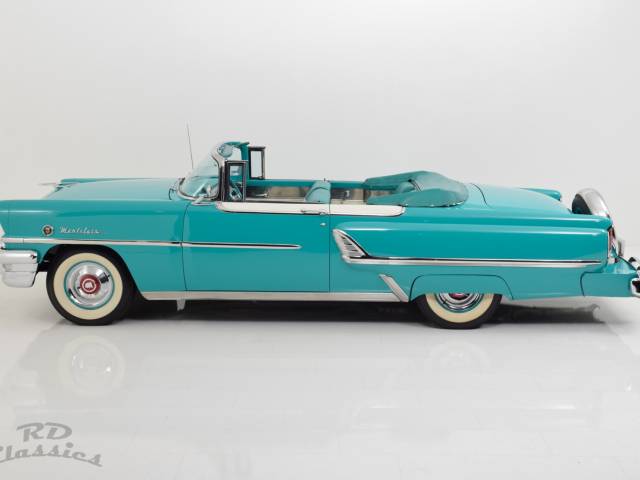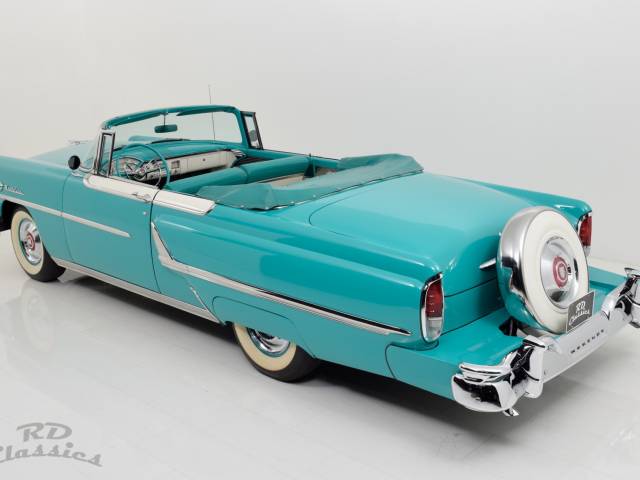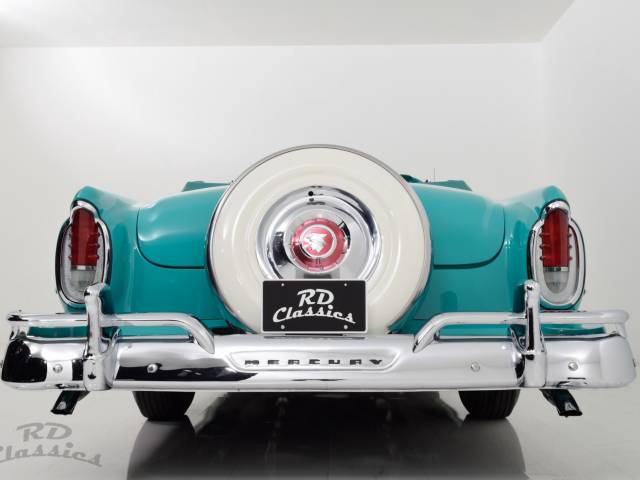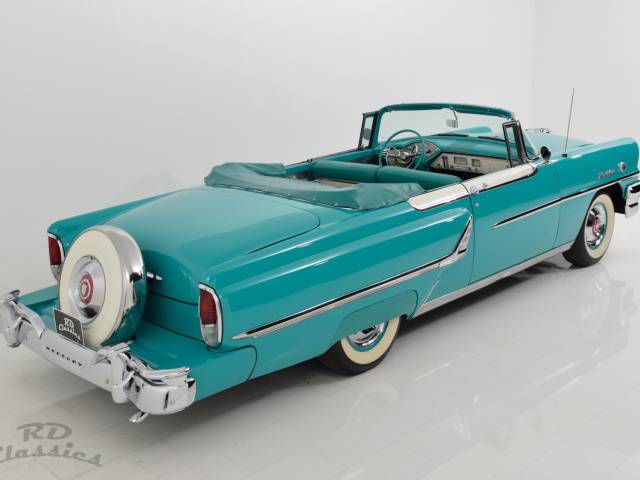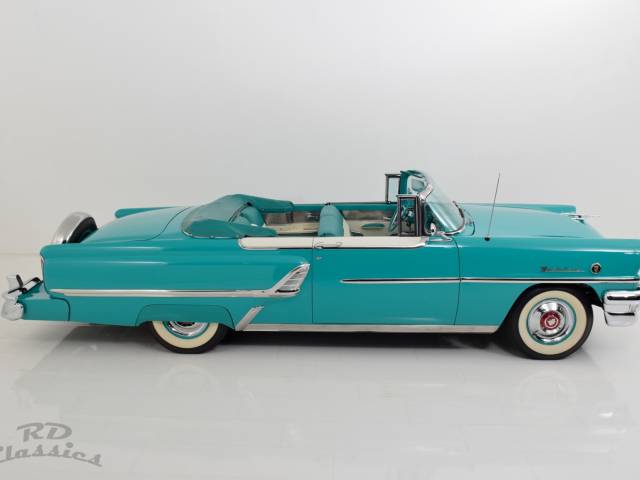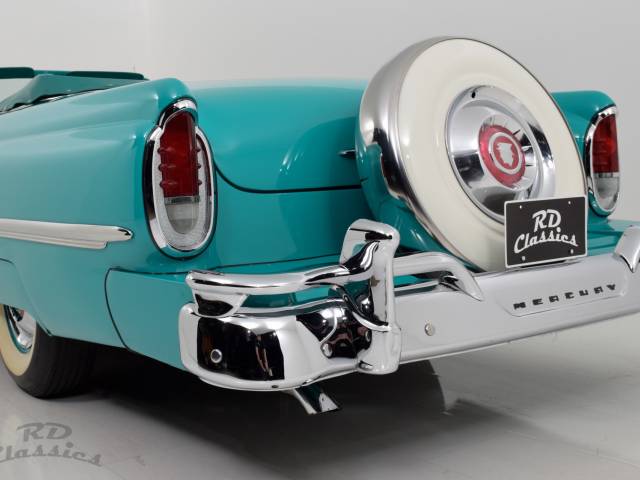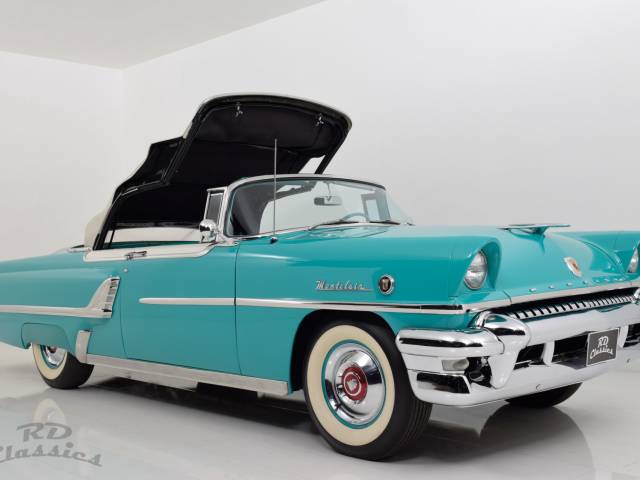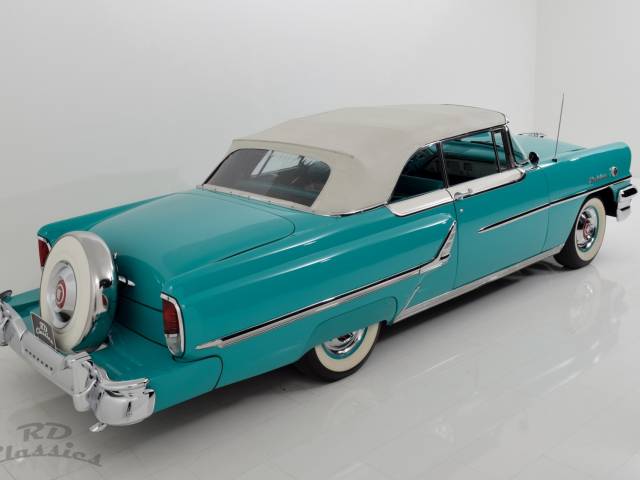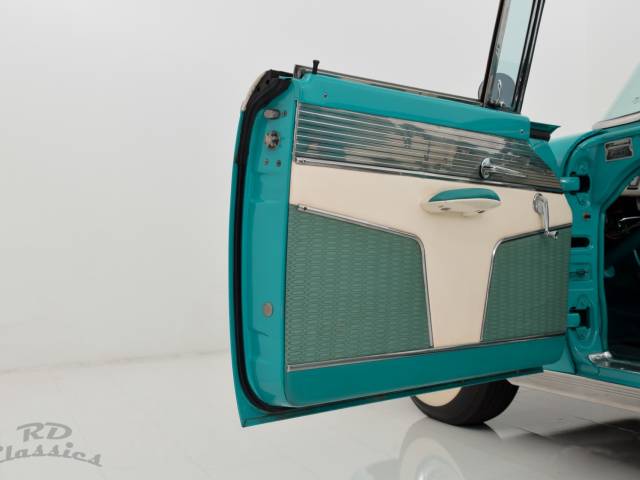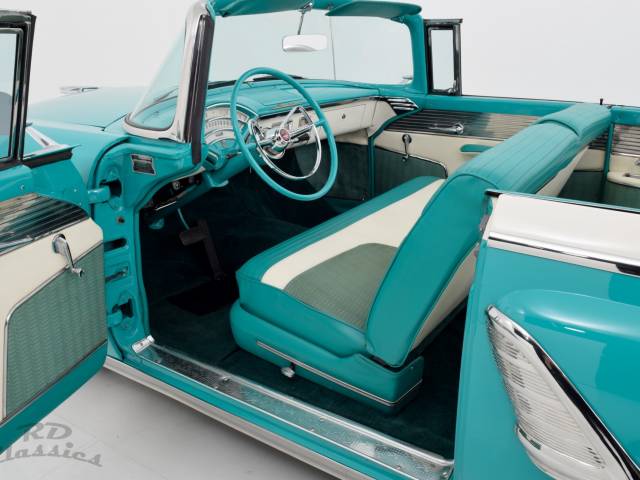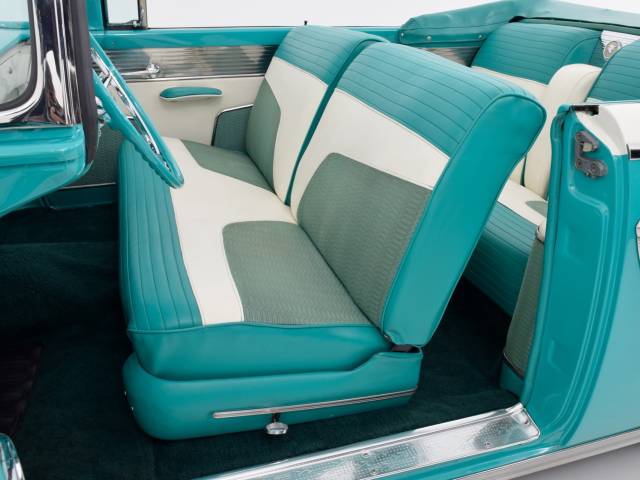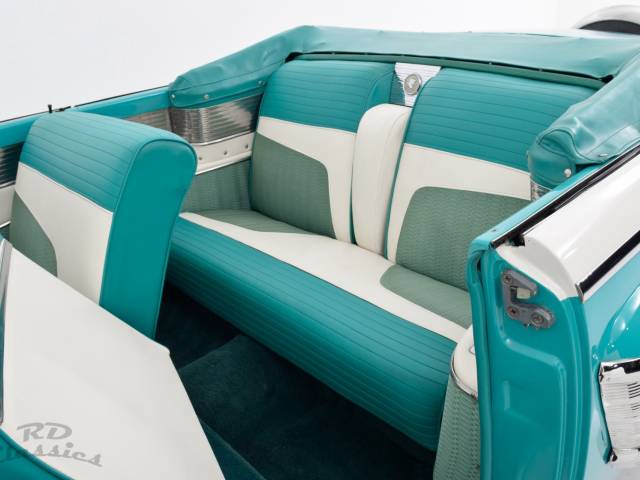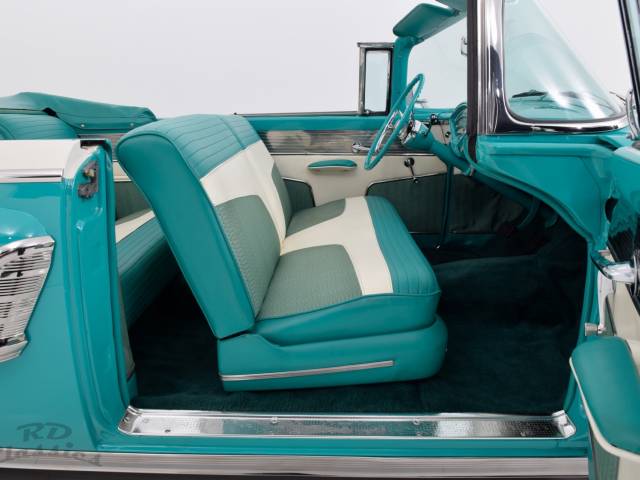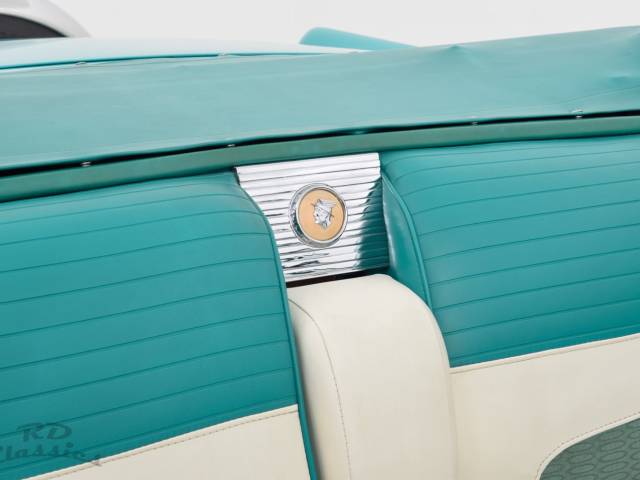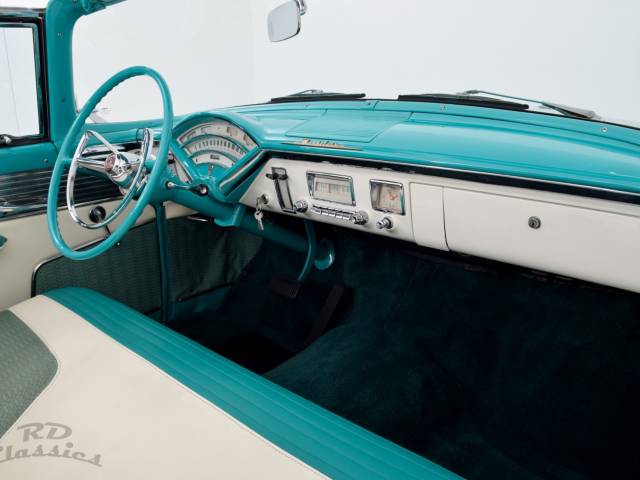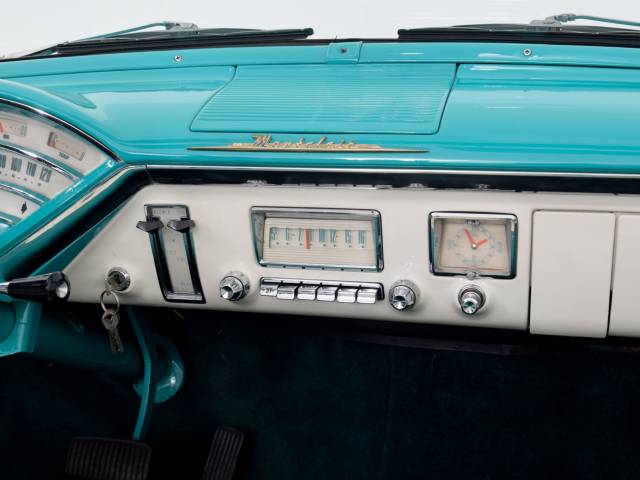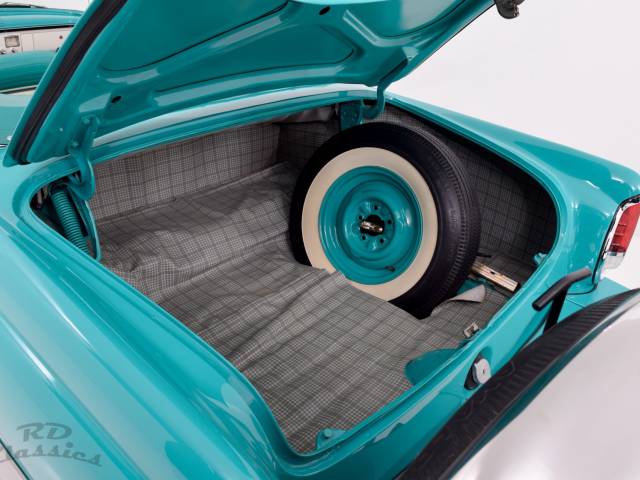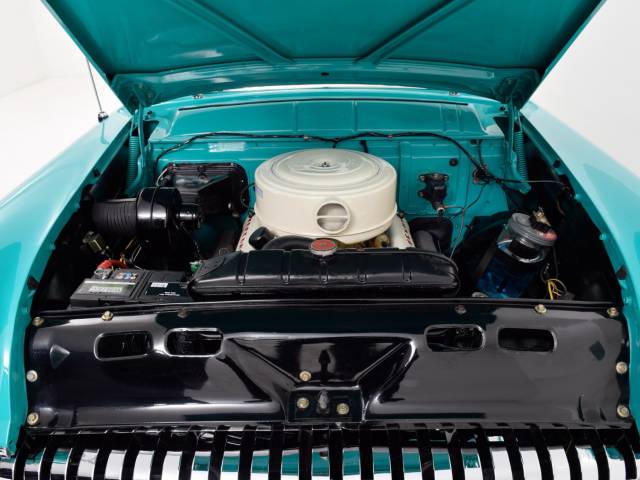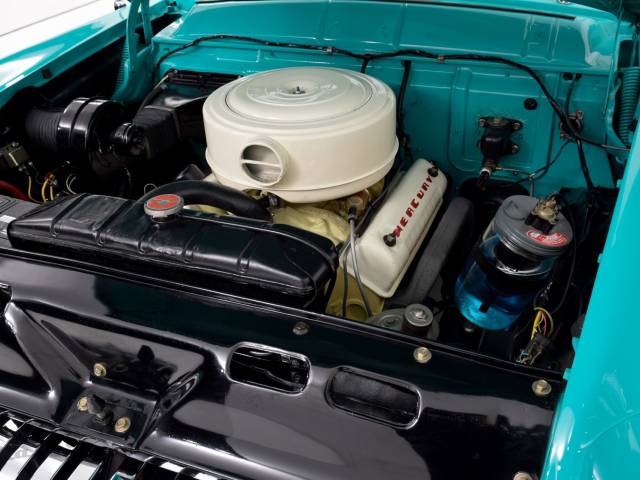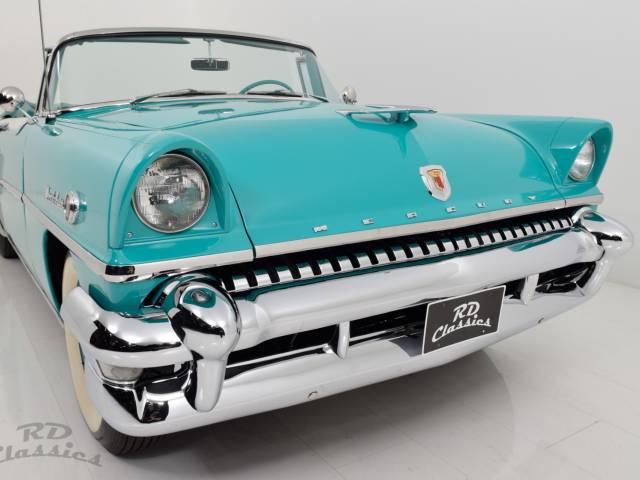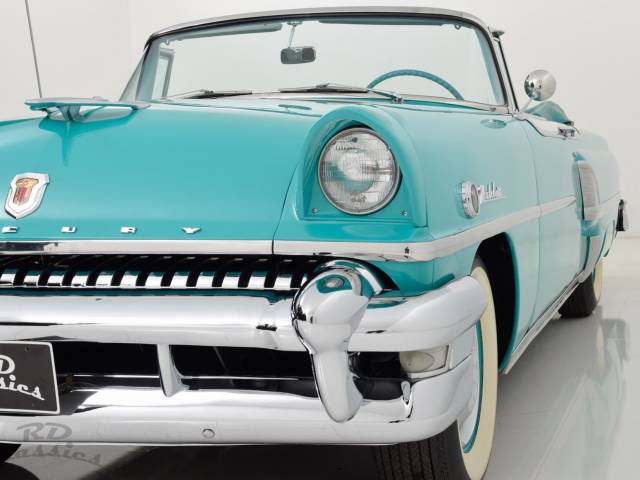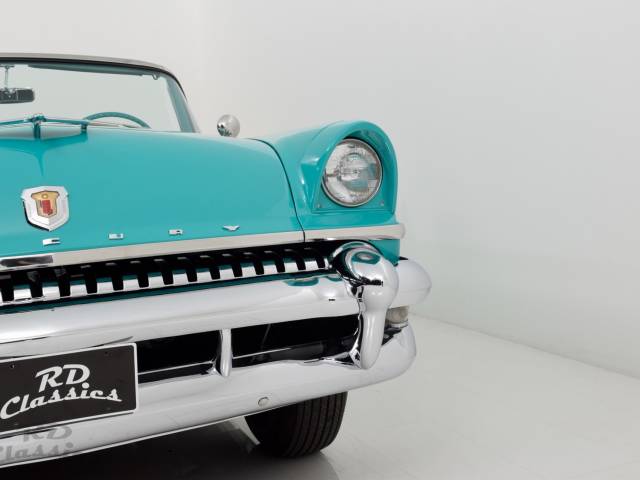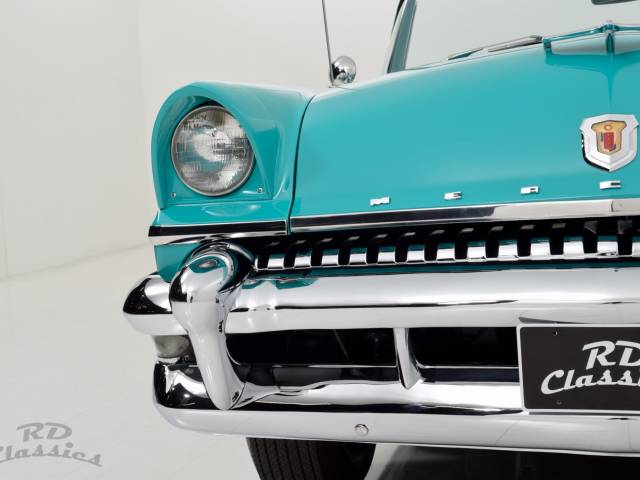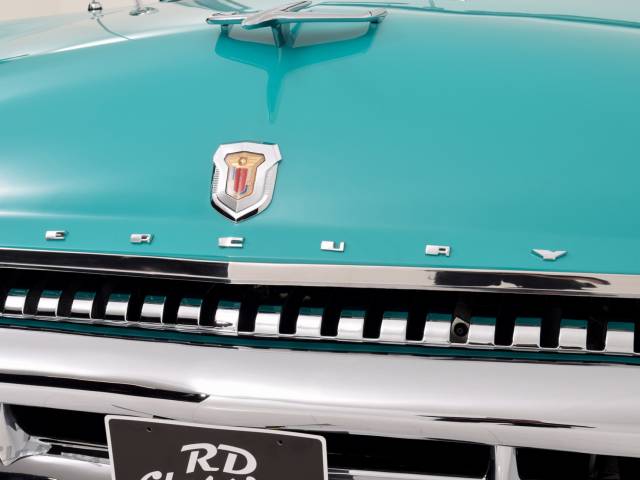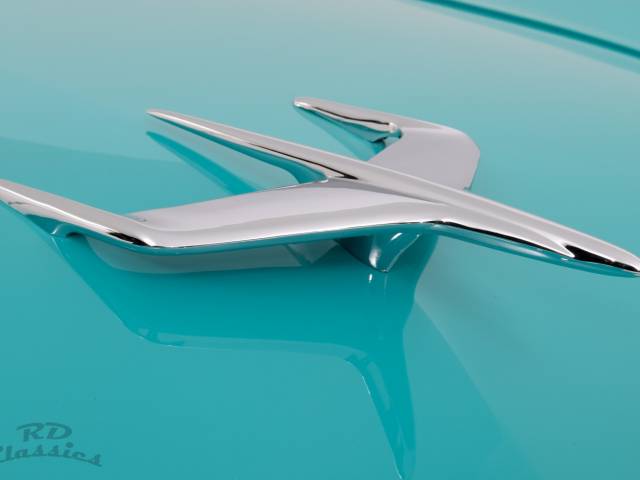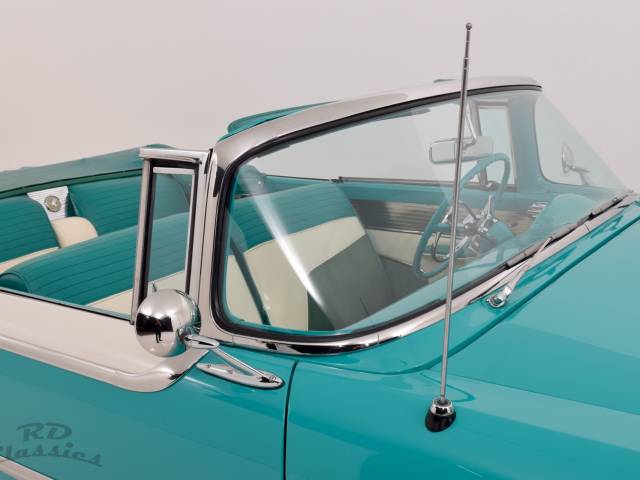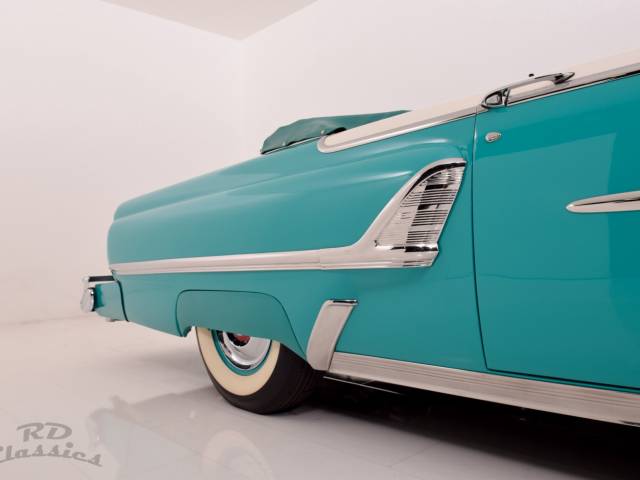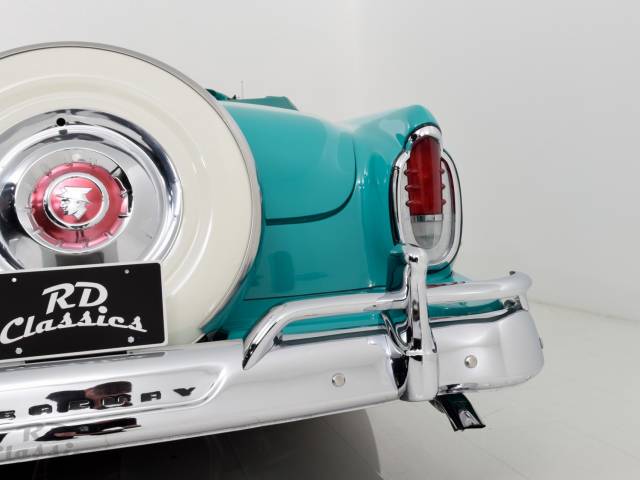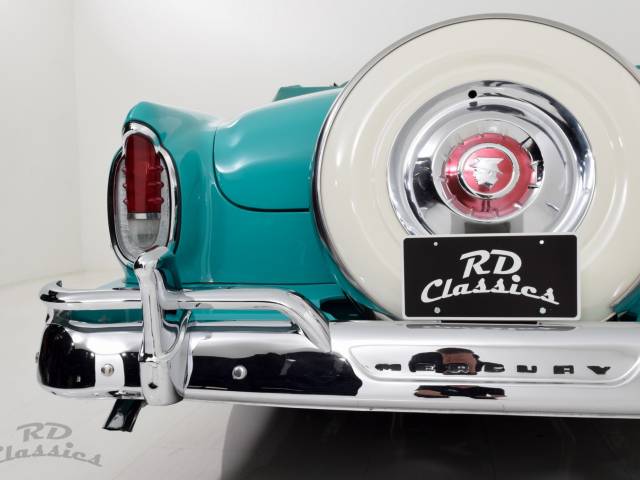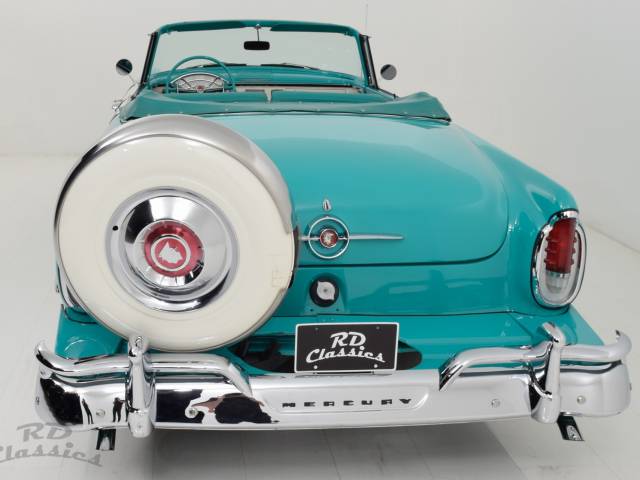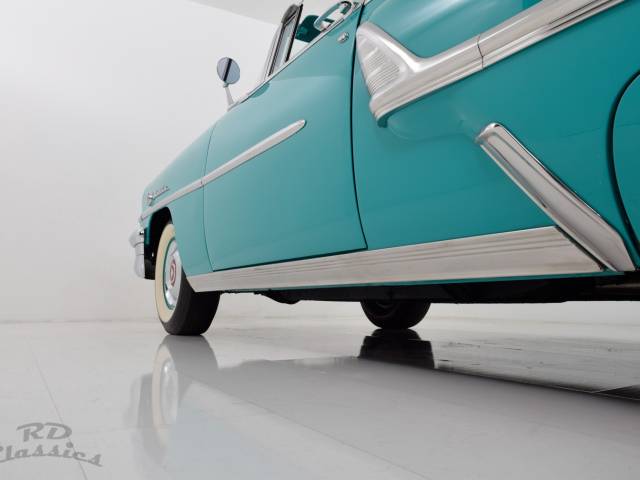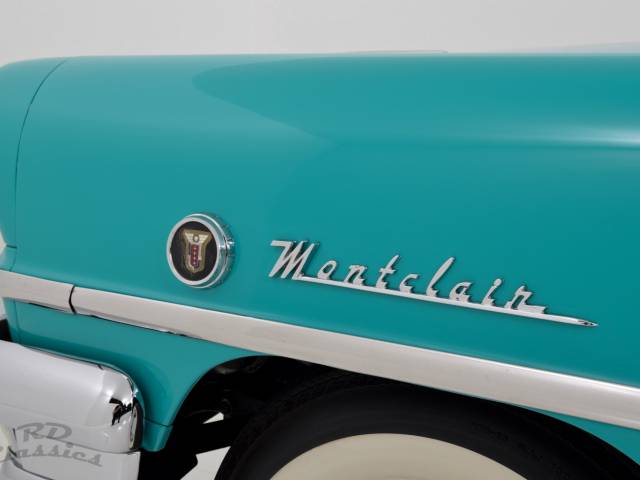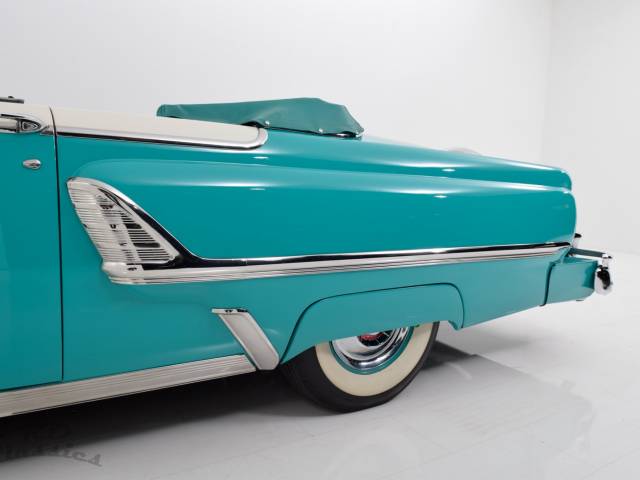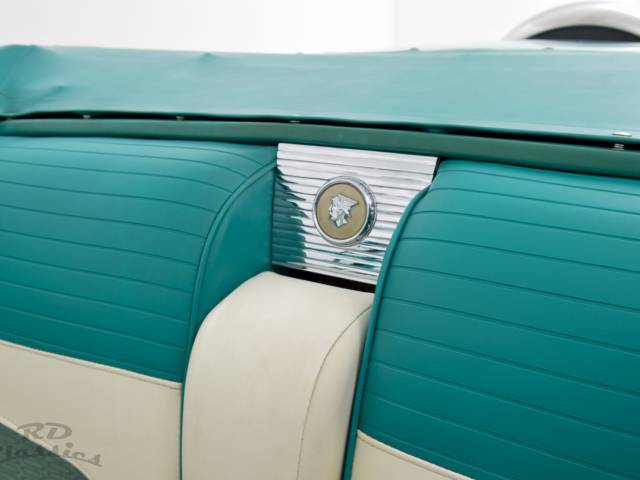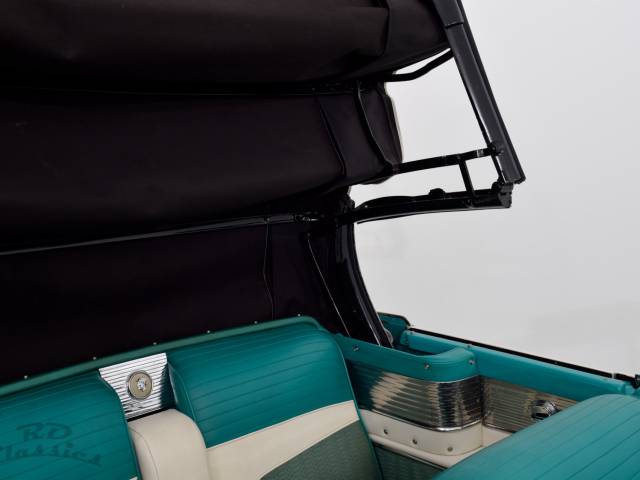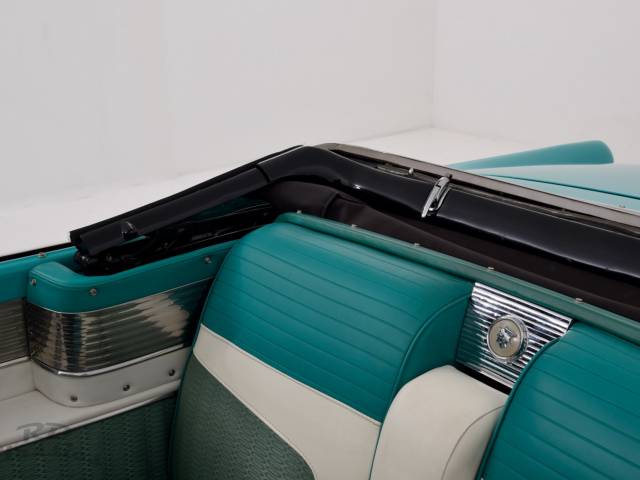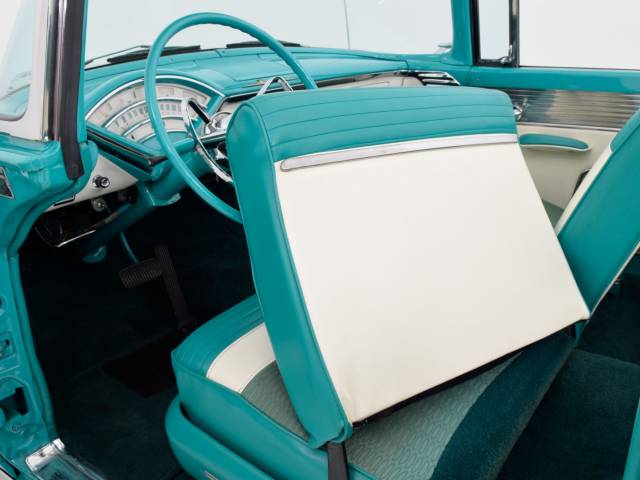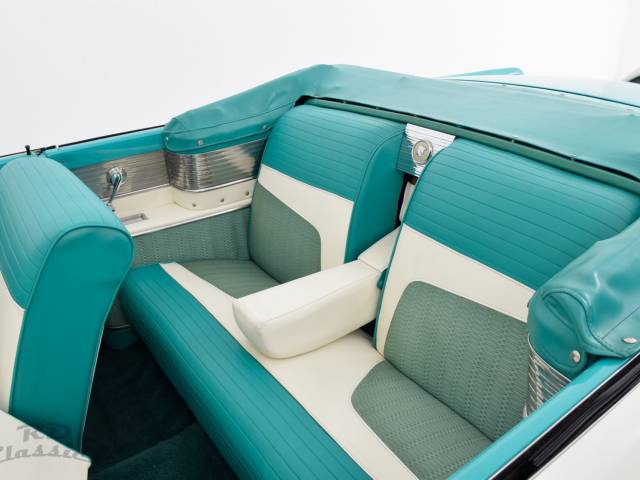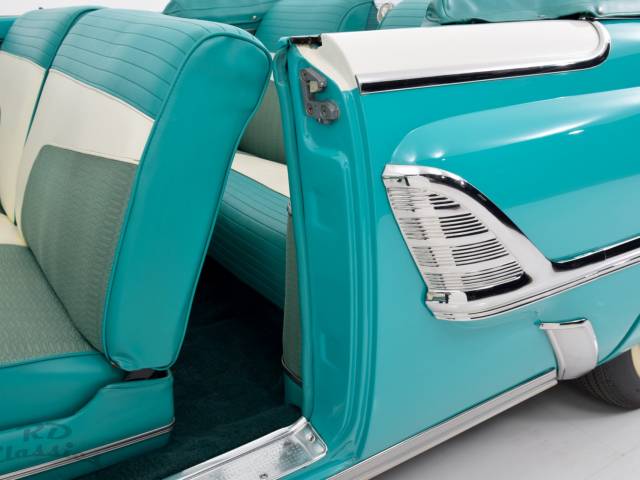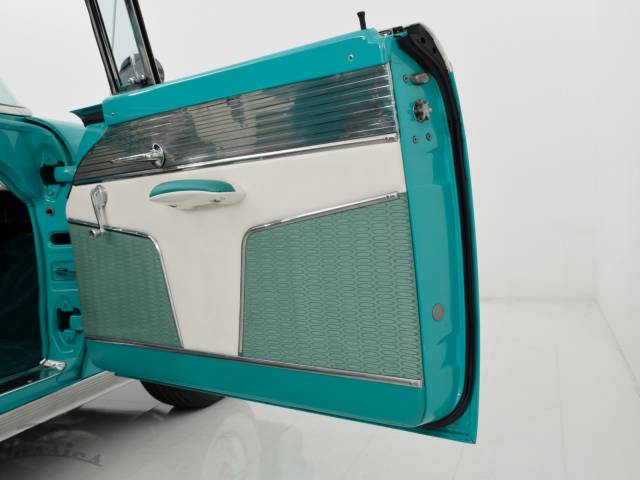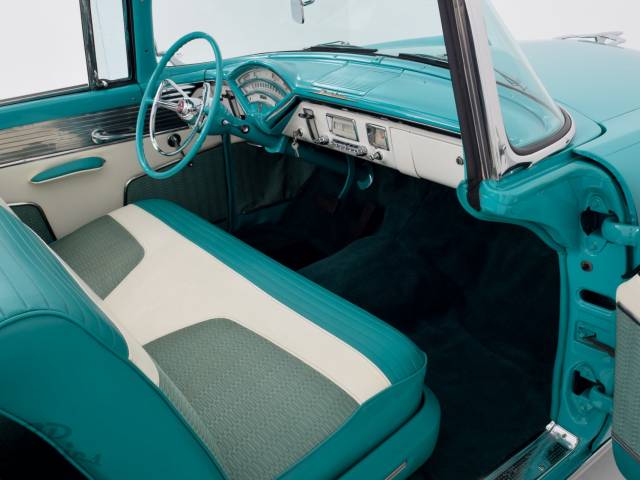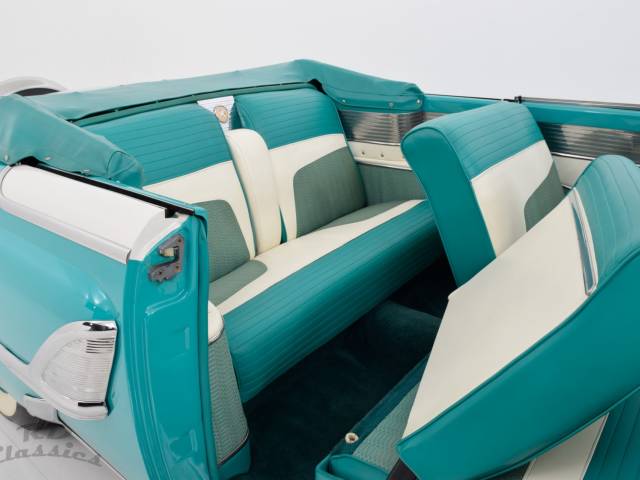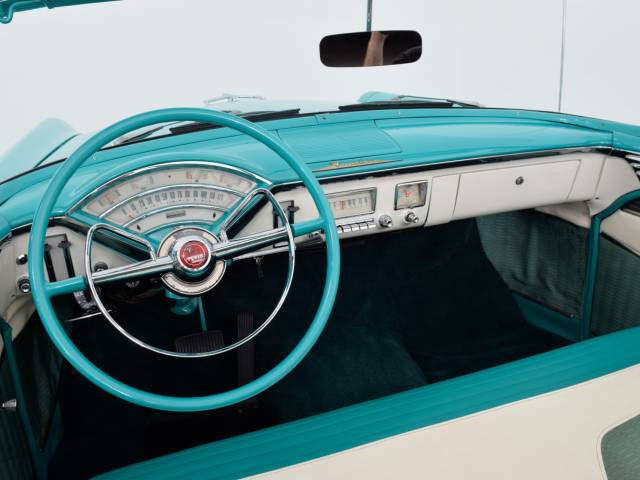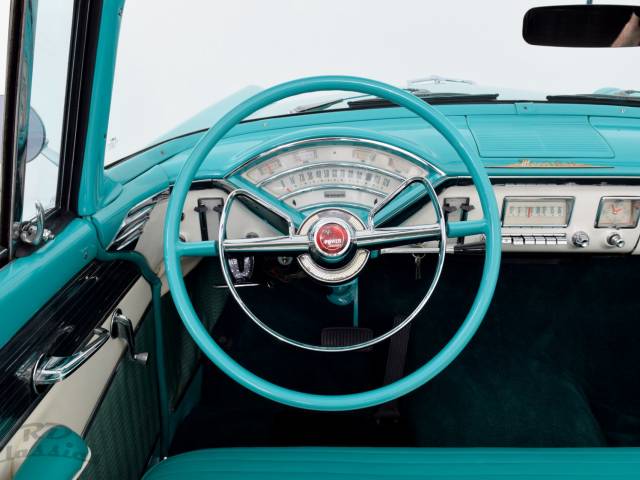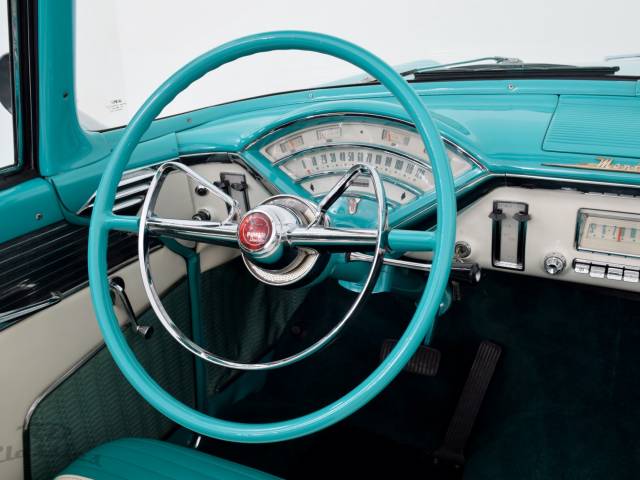 Mercury Montclair Convertible
Dealer

away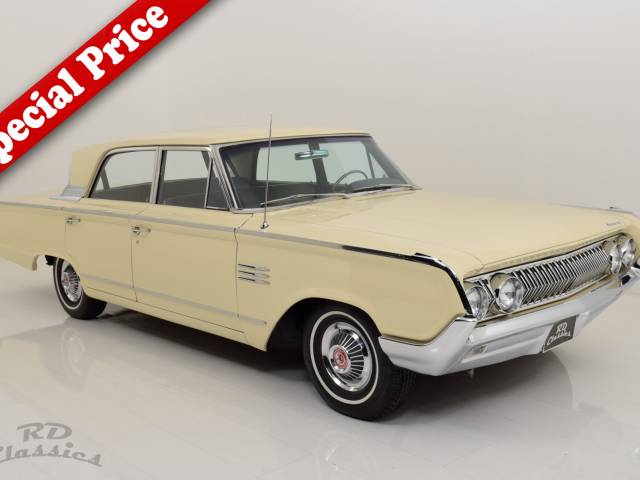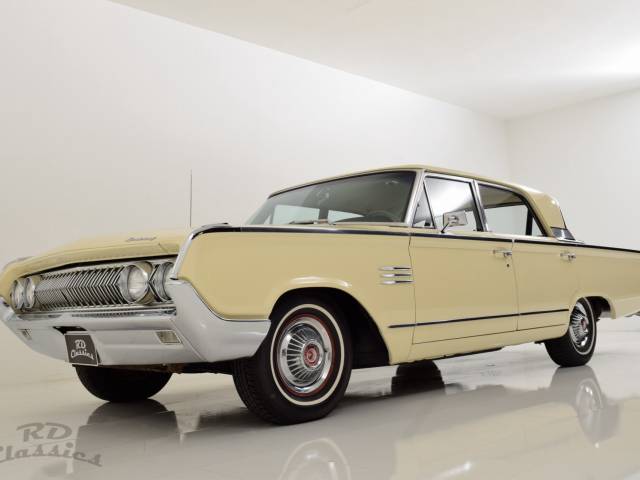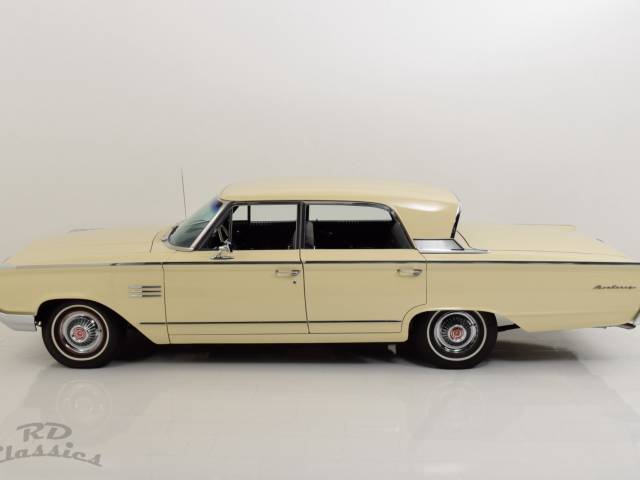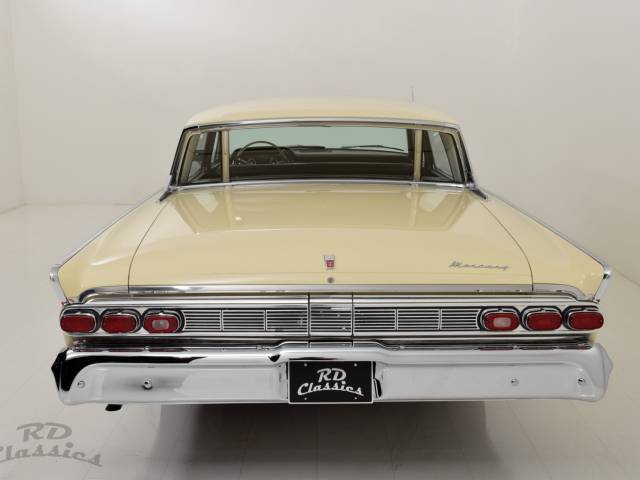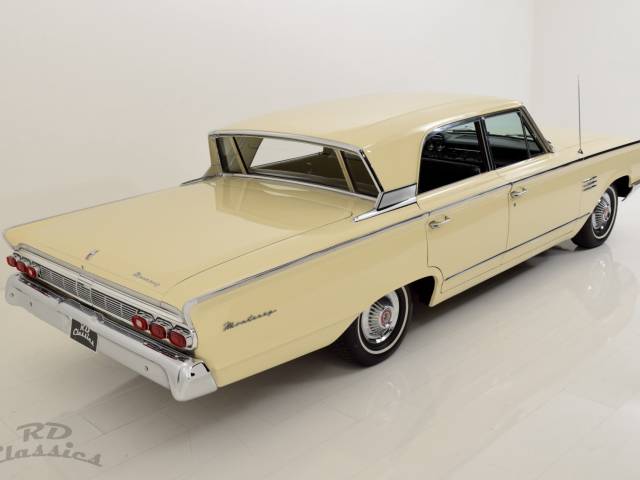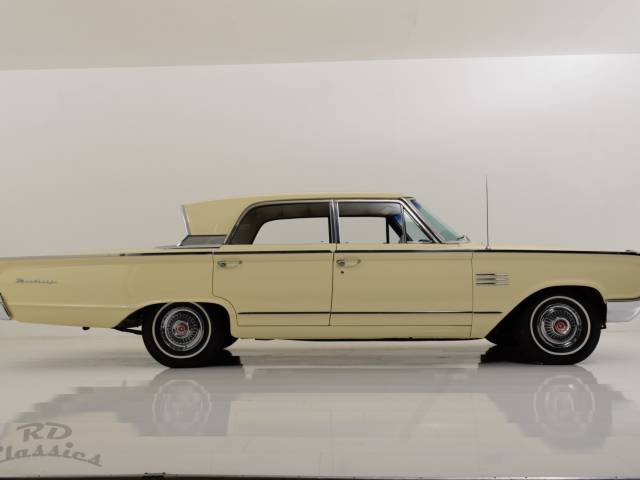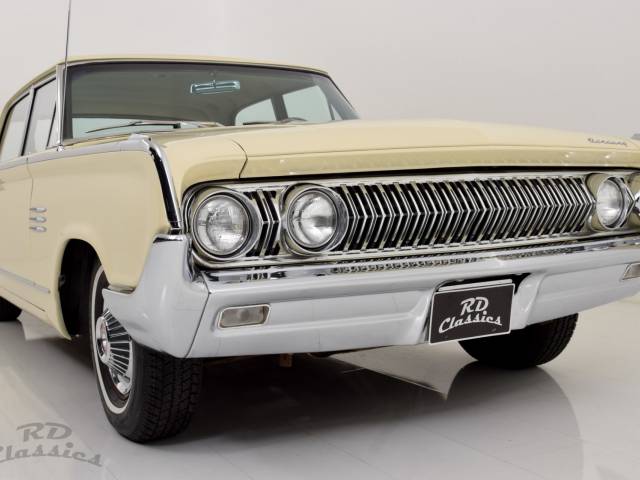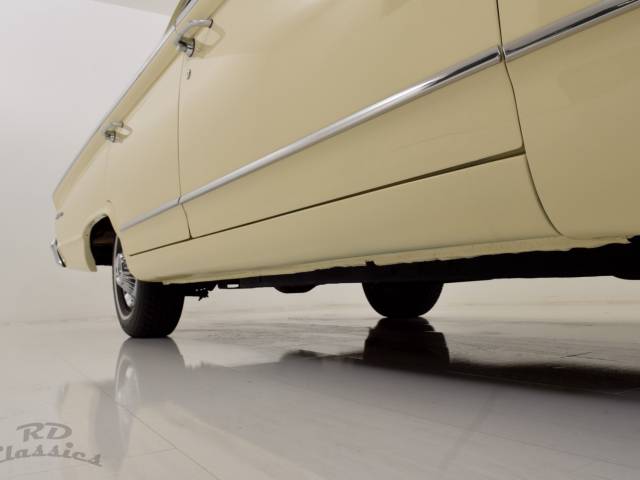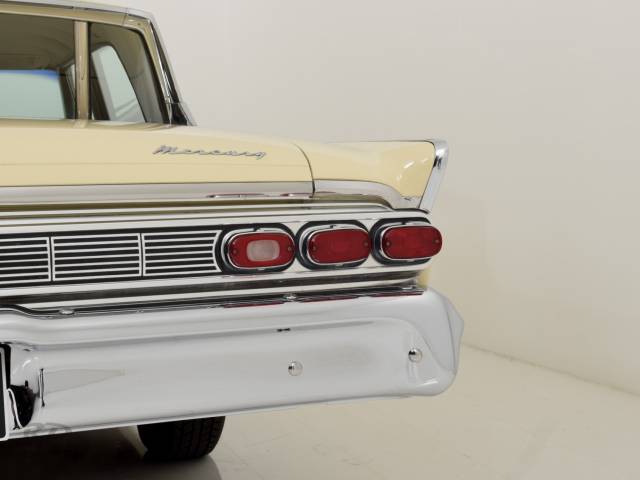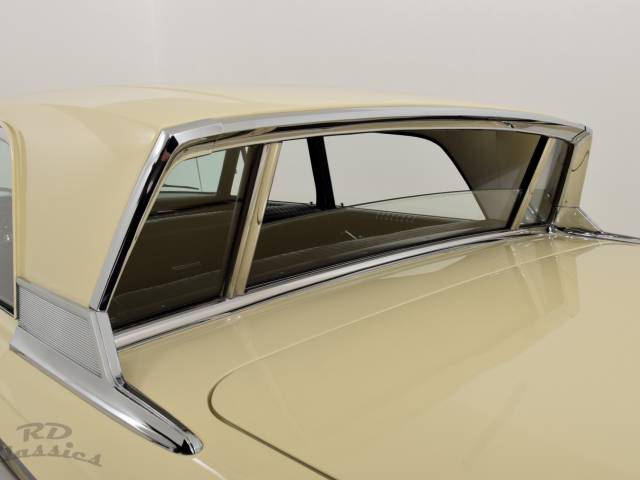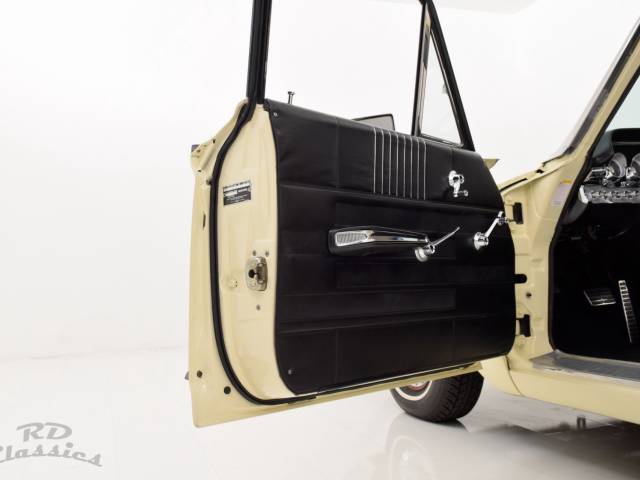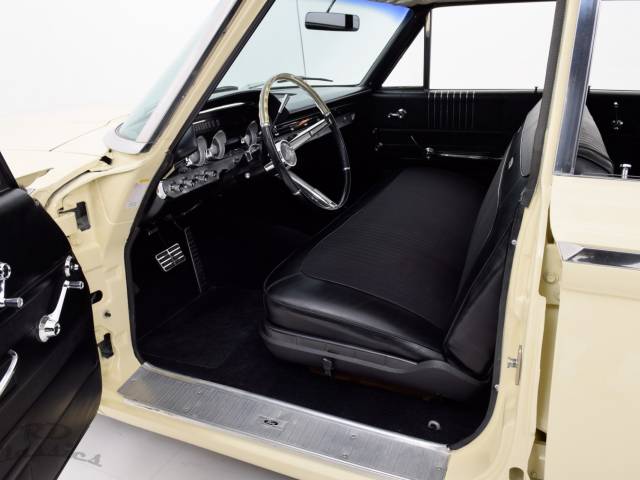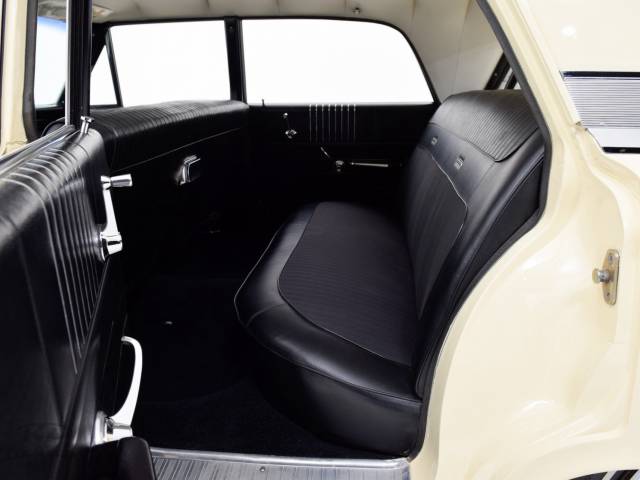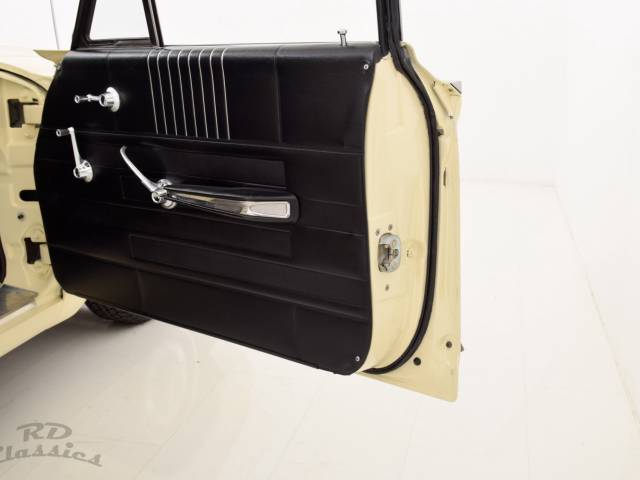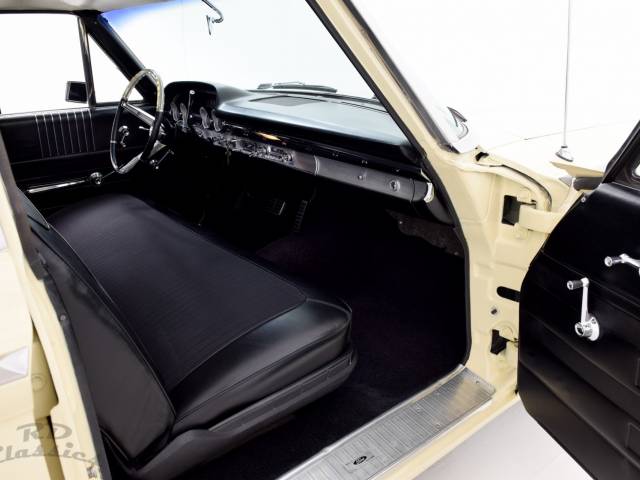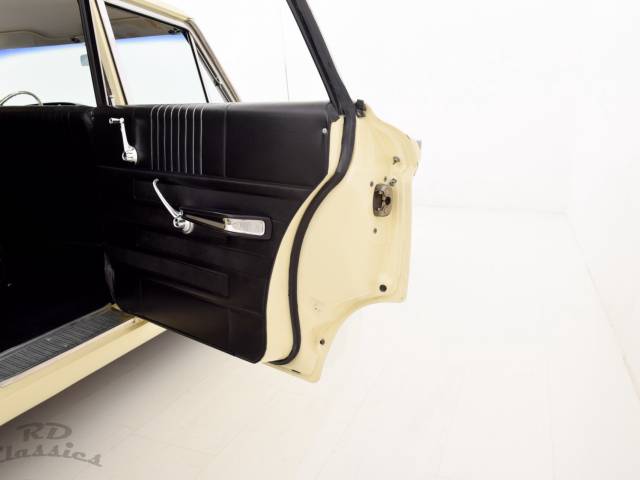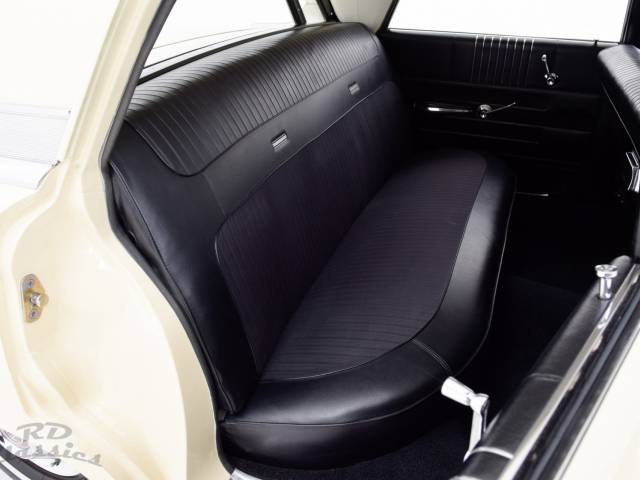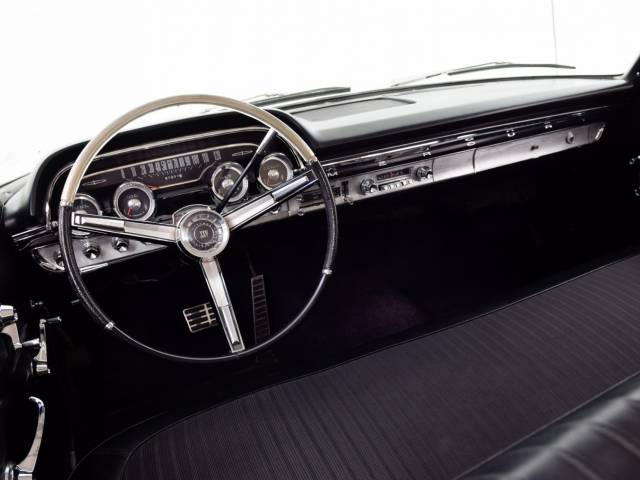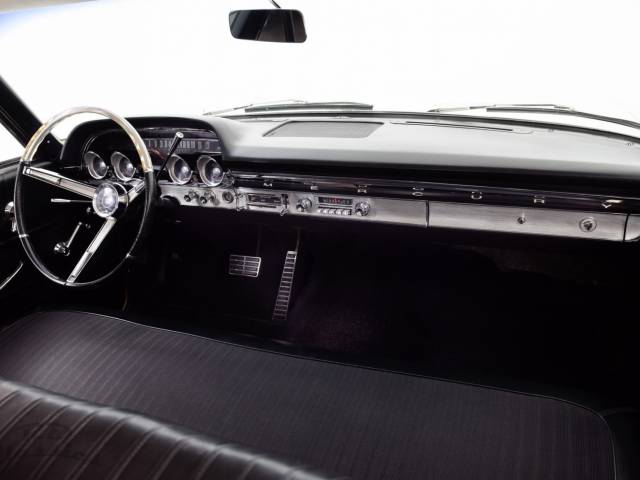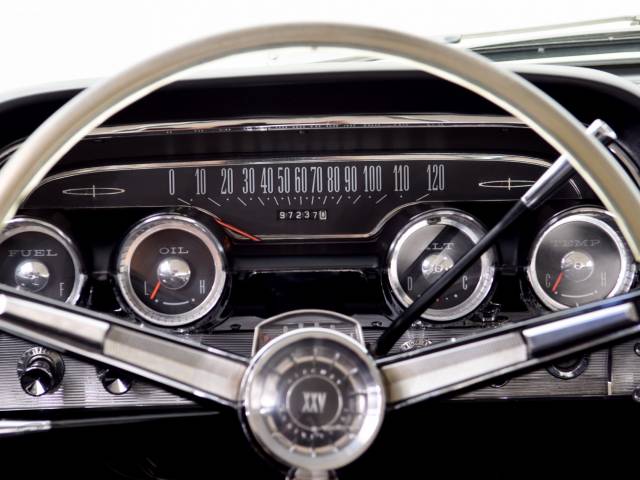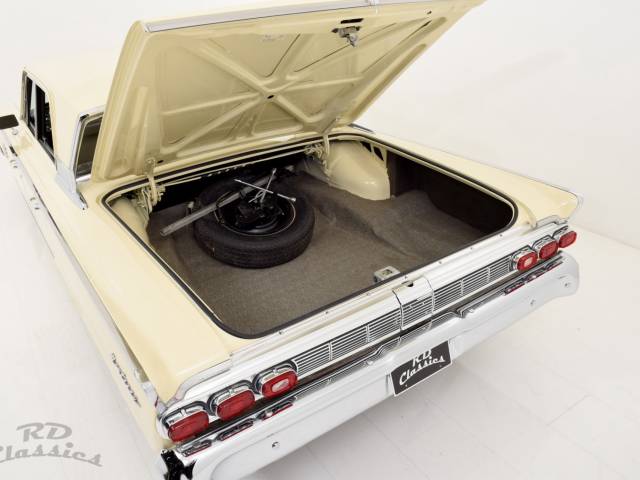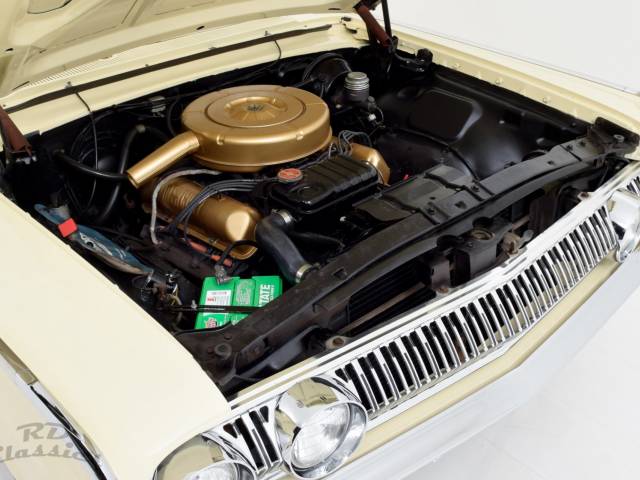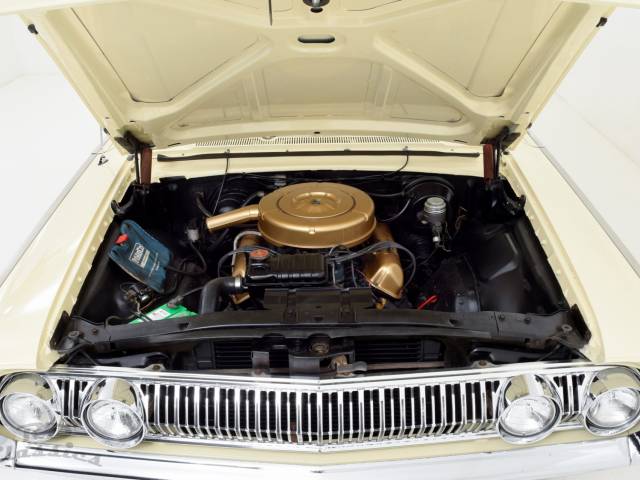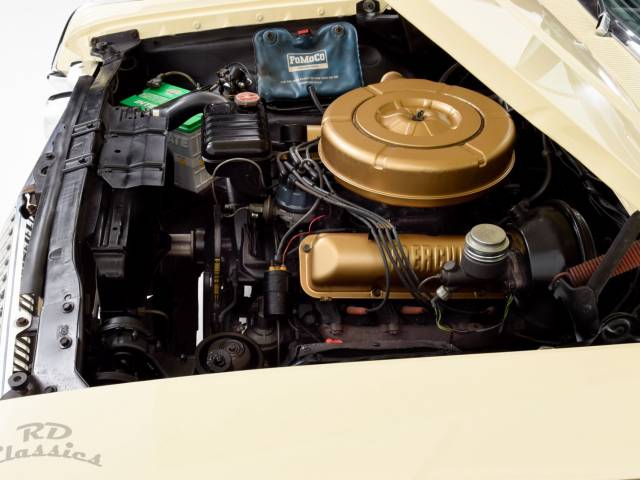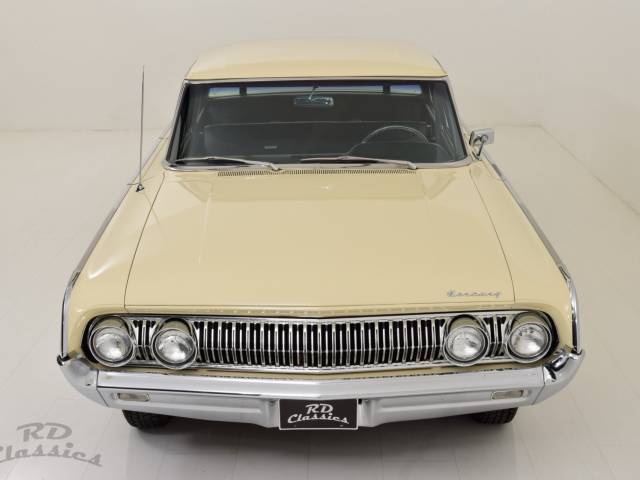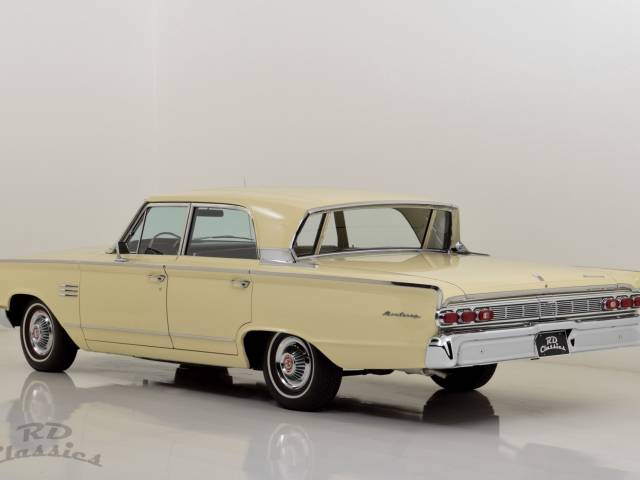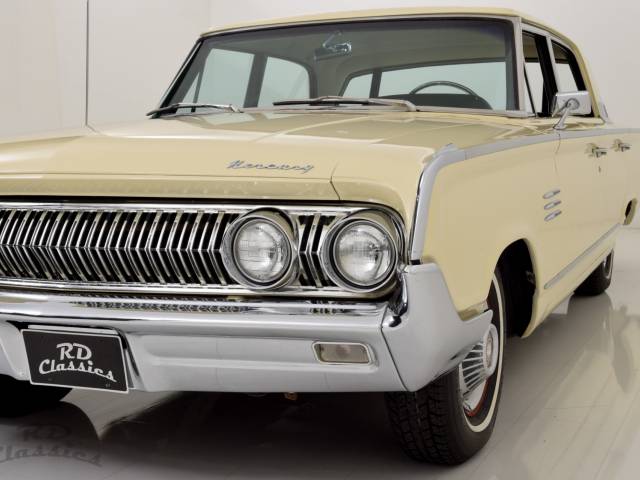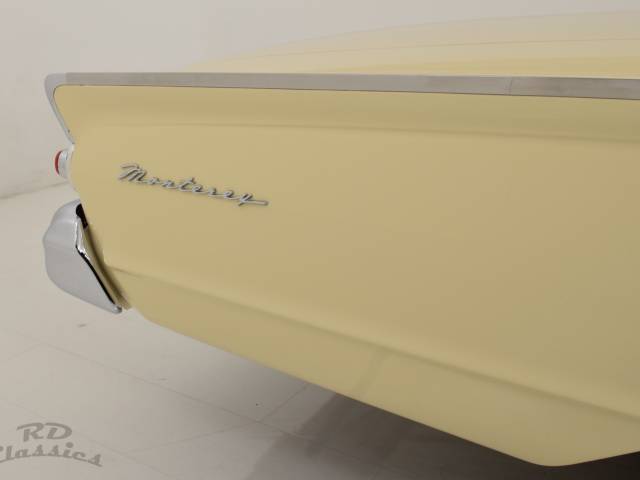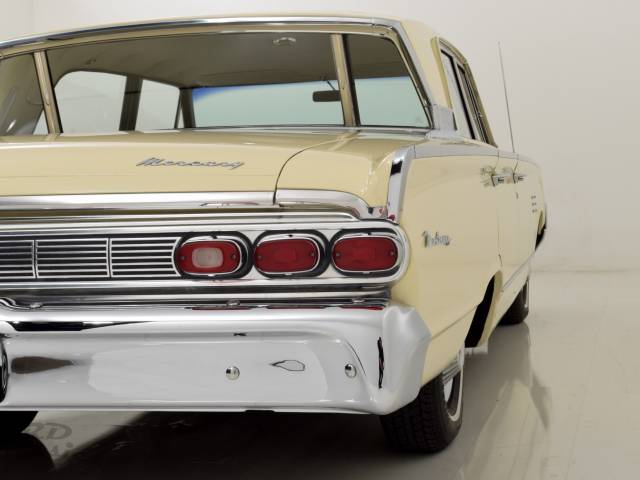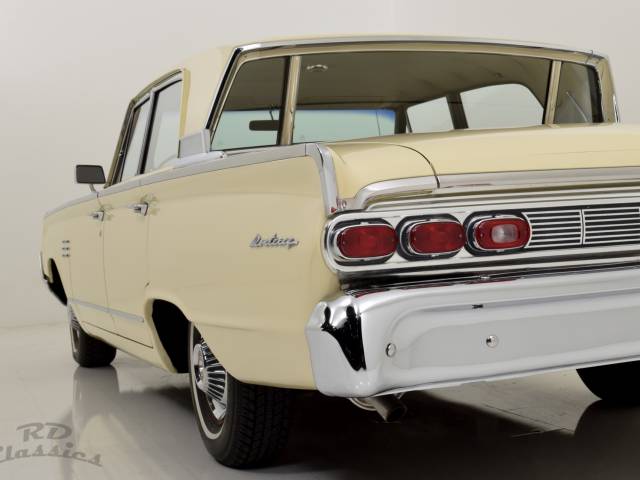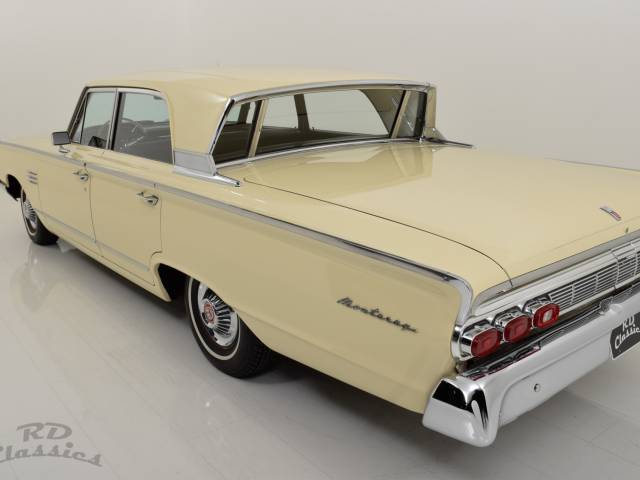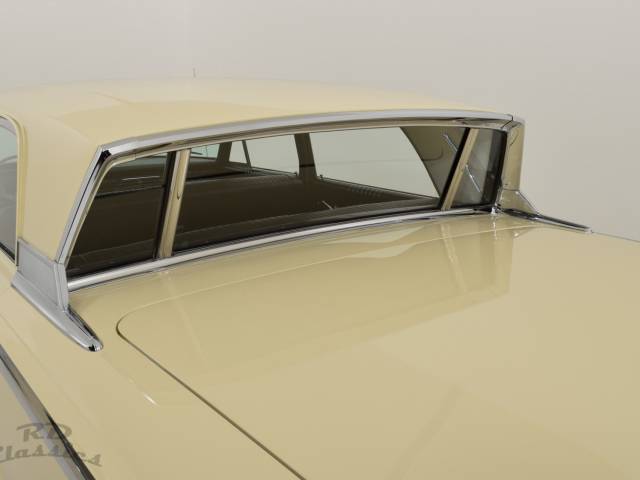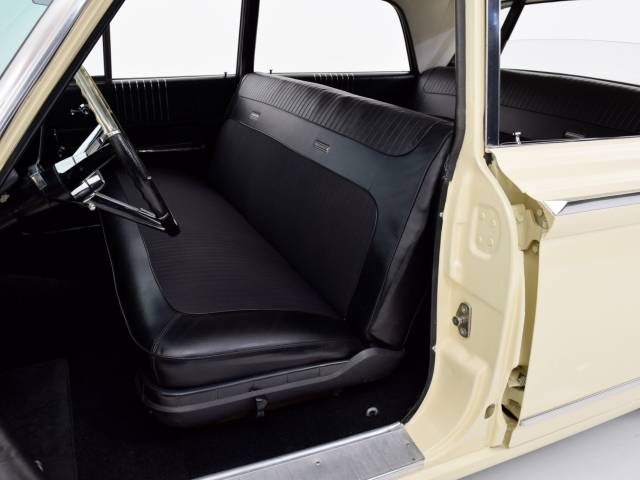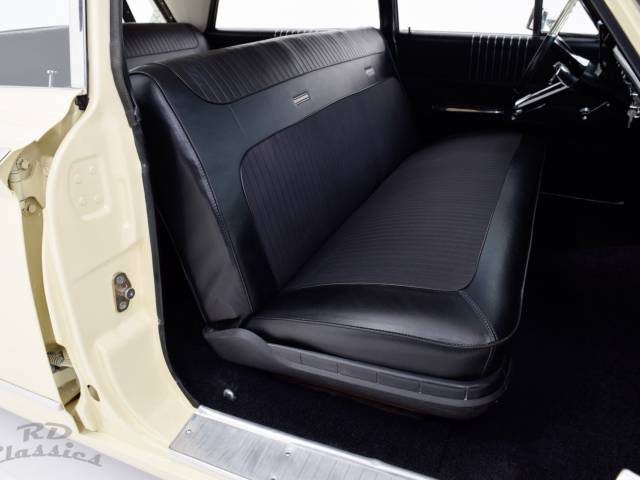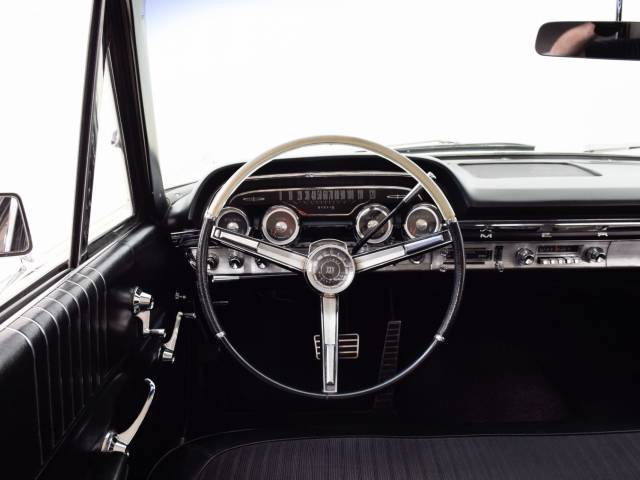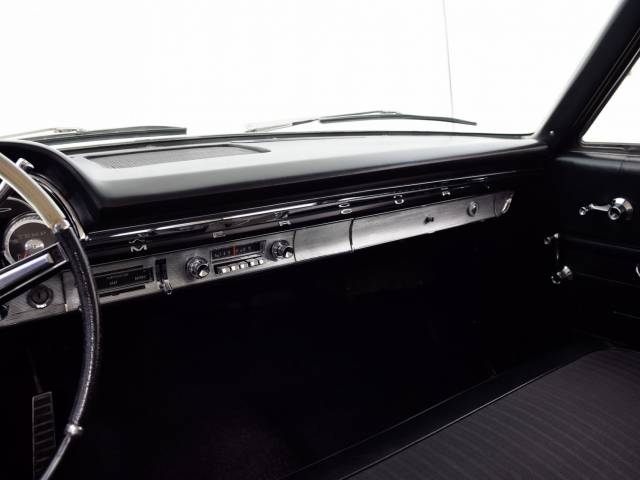 Mercury Monterey Breeze Away Window
Dealer

away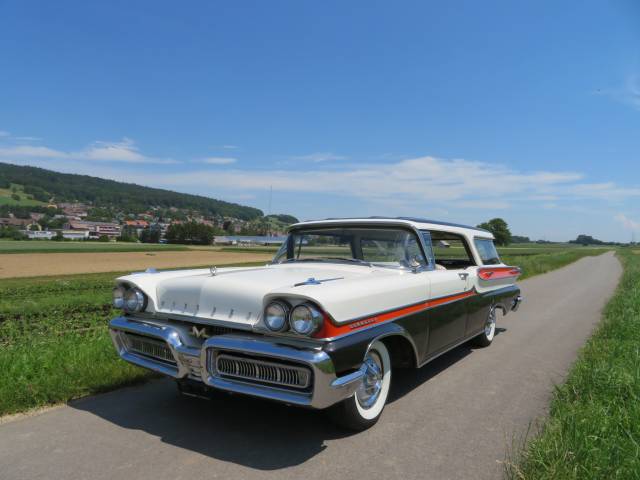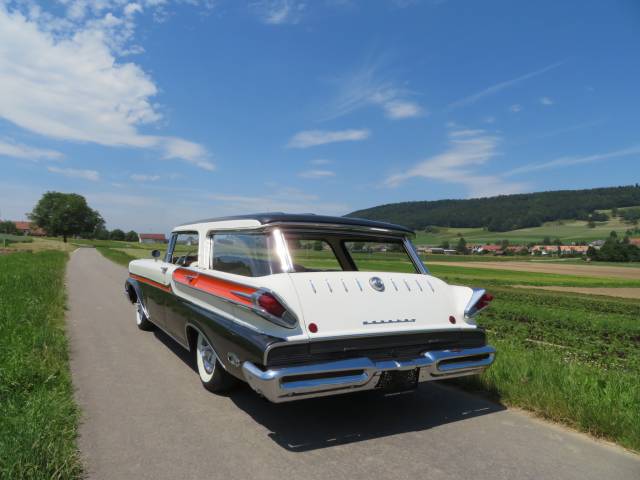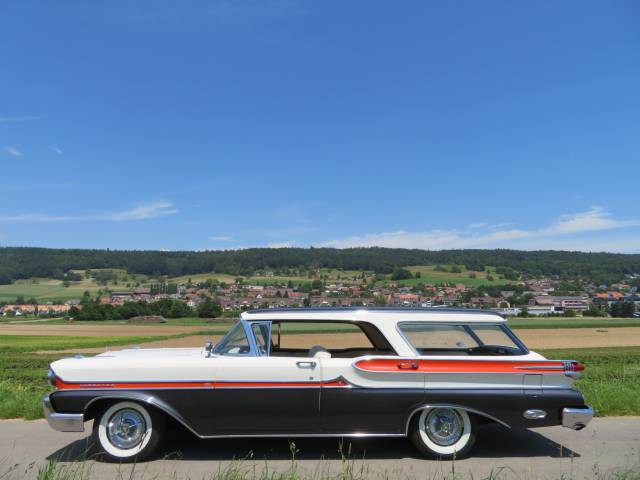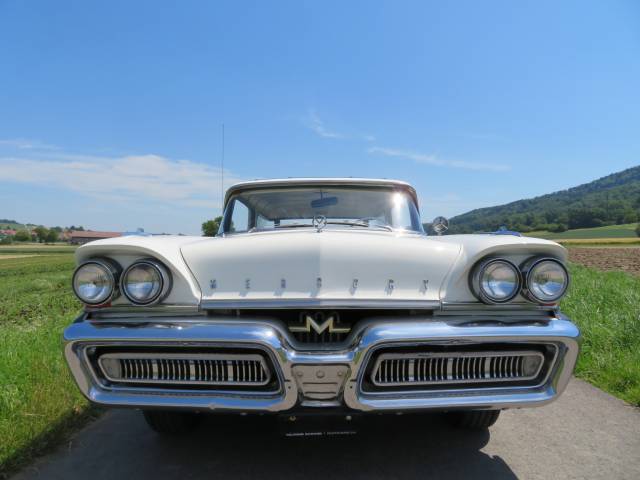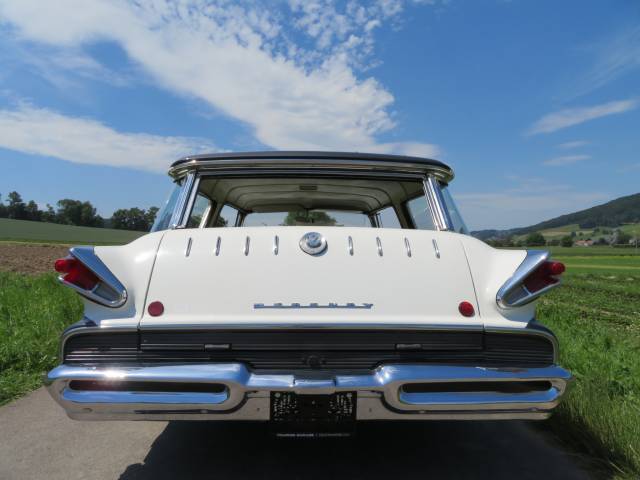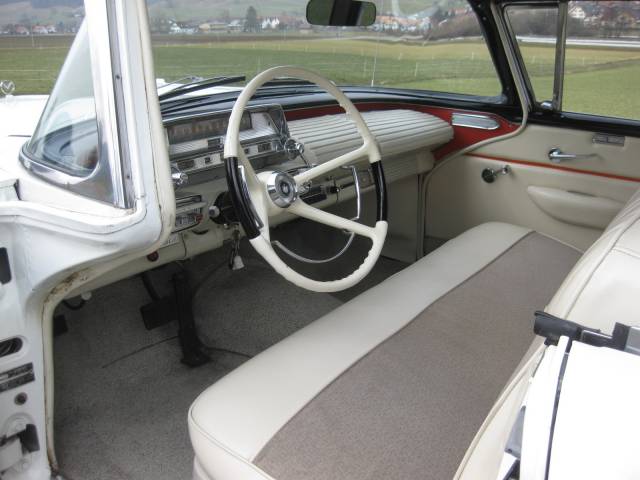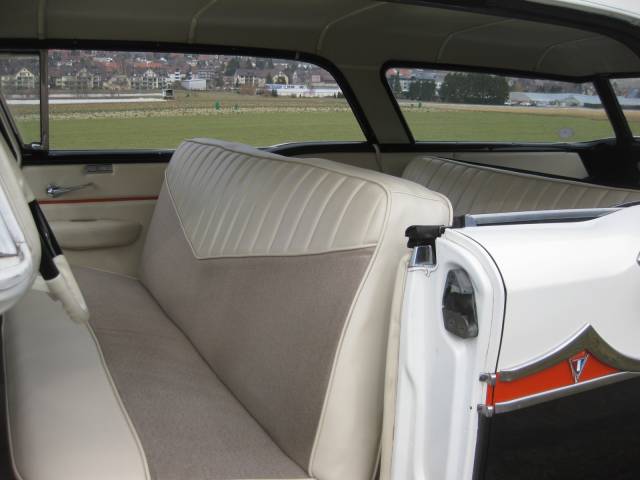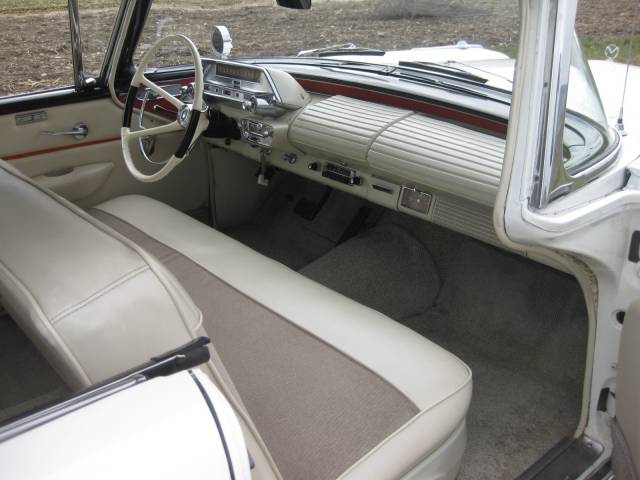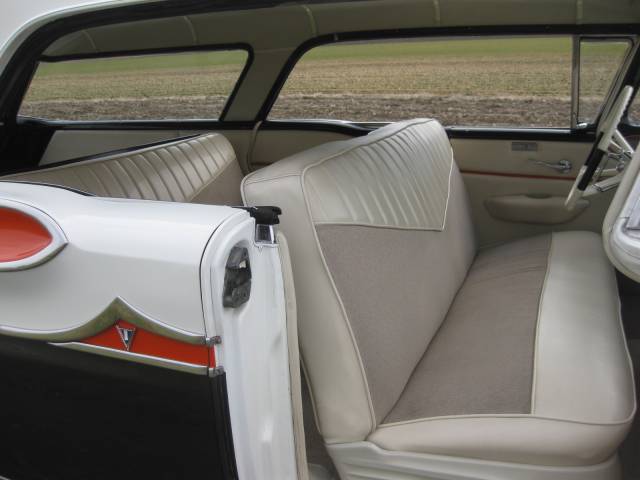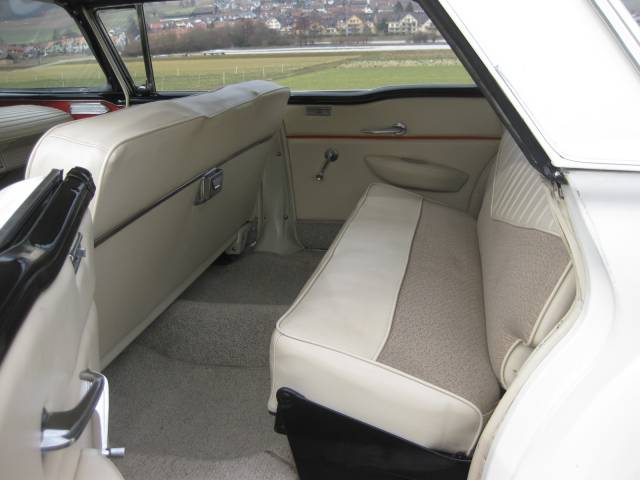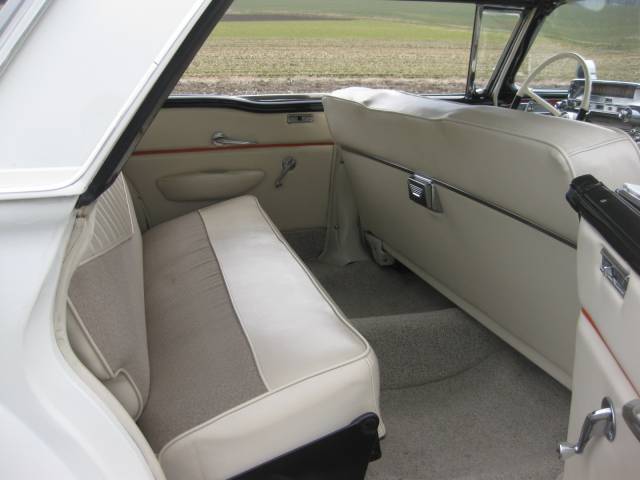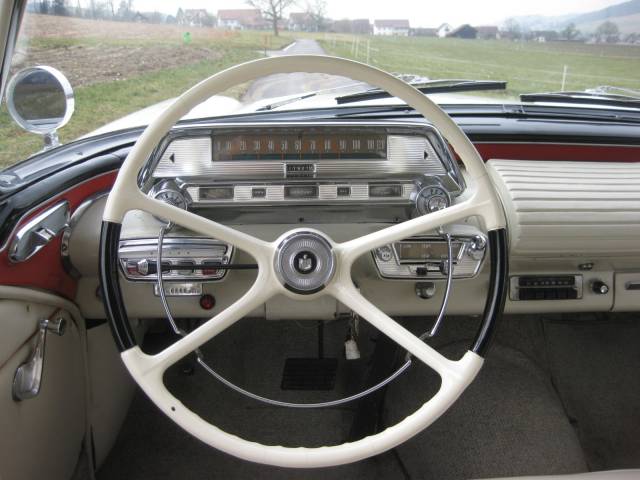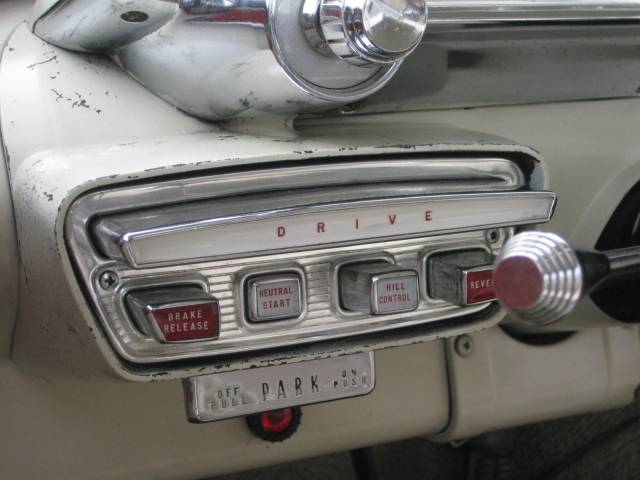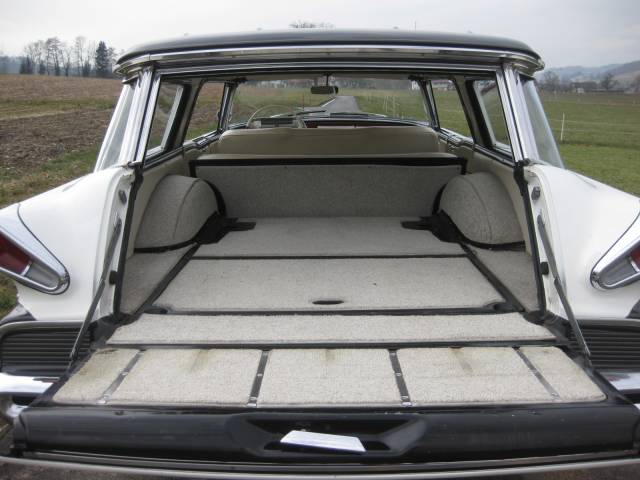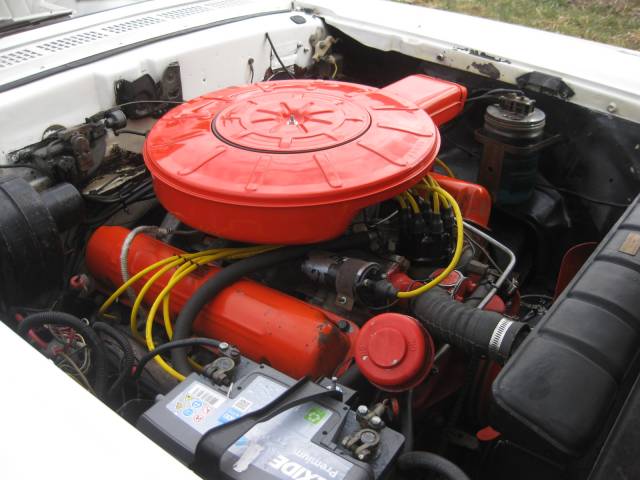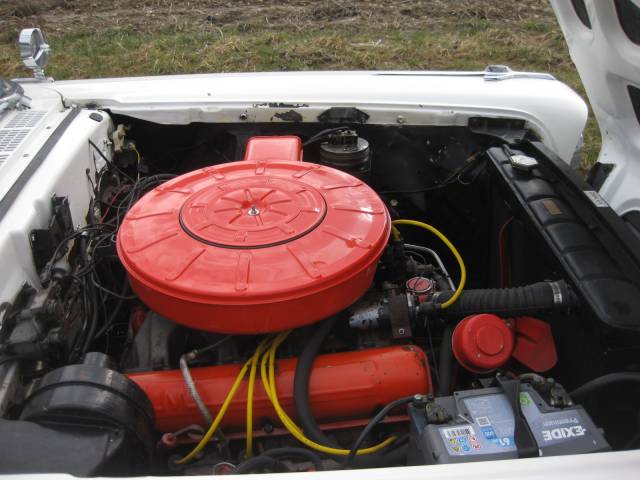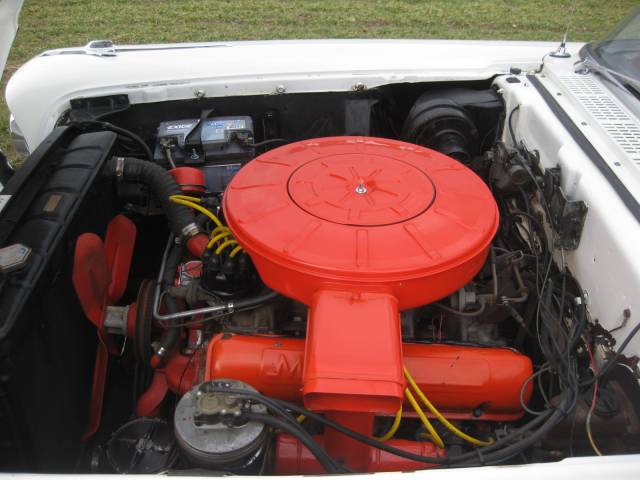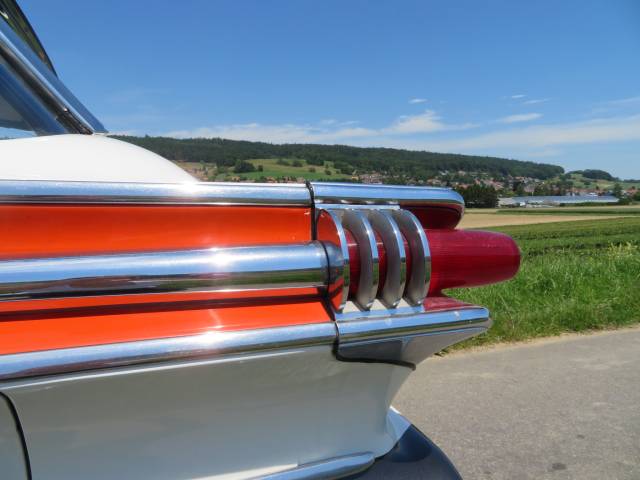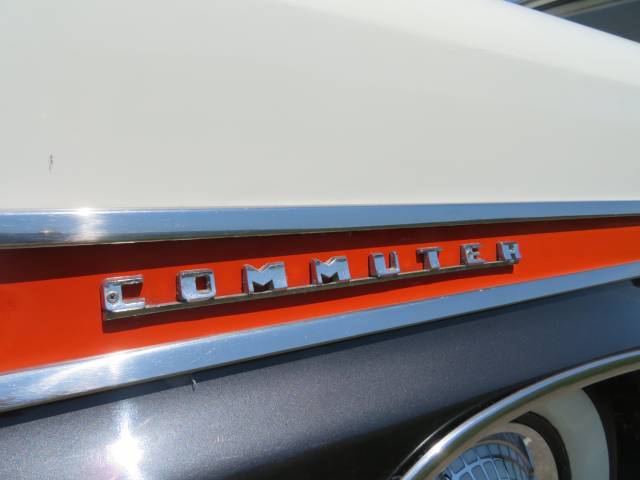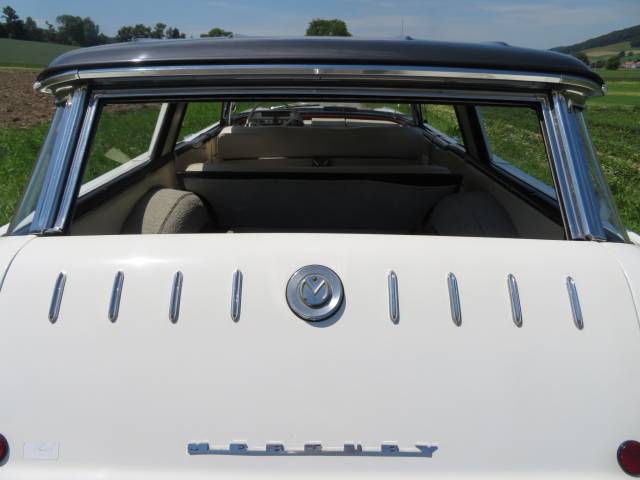 Unglaublich seltener und schöner Station Wagon, MFK 7.2016 Veteran!
Dealer

away
Mercury
Mercury was founded in 1938 by Edsel Ford, son of the Ford Motor Company's world-famous founder Henry Ford. The brand's most popular car in recent years was the Grand Marquis, which was also the last to be produced before the company was dissolved at the start of 2011.
Mercury bridging the gap
In the early 20th century, Ford had found great success in producing low-cost automobiles. By 1922, it had acquired the luxury brand Lincoln to serve higher-end markets, but it soon became clear the company needed something to cater for prices between the two. Following a number of attempts in the mid-1930s, Edsel Ford founded Mercury as a distinct brand in 1937, and it was Mercury that was chosen a year later to be the new face of Ford's entry-level luxury vehicles.
The first model was the Mercury Eight. The car was designed by E.T. Gregorie, who had been promoted to head of Ford's automobile design department under Edsel Ford's direction years earlier. The Mercury Eight was well known for taking advantage of Ford's flathead V8 engine, often regarded as one of the best engines of the 20th century. It sold over 65,000 vehicles in its first year. For more than a decade, the Mercury Eight was the only model the company sold. As competition increased, however, the company slowly introduced more models in the 1950s, including the Mercury Monterey, Montclair, Commuter, Voyager, and Colony Park, as well as branching out into convertibles and hardtops.
End of the line for Mercury
During the second half of the 20th century, a number of key factors led to a downturn in sales. The global fuel crises of the 1970s significantly impacted the number of drivers able to afford more luxurious brands like Ford's Mercury and Lincoln. New lines like the Grand Marquis and a redeveloped Marquis/Colony Park design introduced in the late 1970s had some success, as did importing the company's German namesake, 'Merkur'. But as problems both at home and abroad affected currency rates in West Germany's favour, it became less and less profitable for Mercury to continue such ventures.
By the late 1990s, Mercury found the Grand Marquis model was still a big success for it, but drivers of the Grand Marquis tended to be older. The company was looking to attract a younger audience. Following in the footsteps of Ford, which launched a new 'F-model' scheme, Mercury rebranded itself under the 'M-model' scheme, developing designs like the Milan, Mariner, and Montego in the early 2000s. Nevertheless, the Grand Marquis remained its best performer in sales until the end, and as numbers dwindled, Ford was forced to dissolve the brand in January 2011.