Maybach Classic Cars for Sale
7 Offers for Maybach found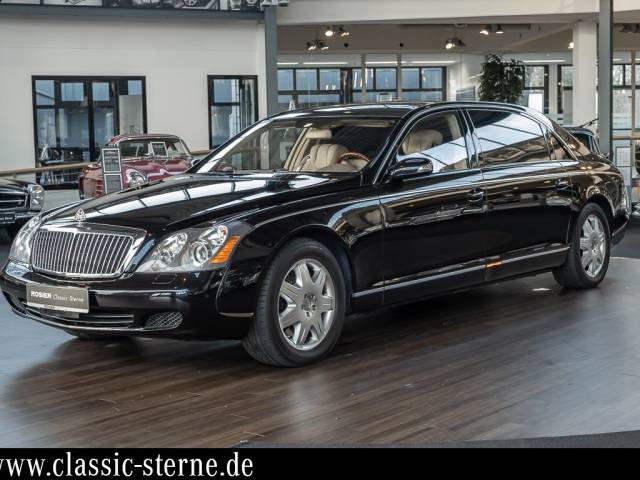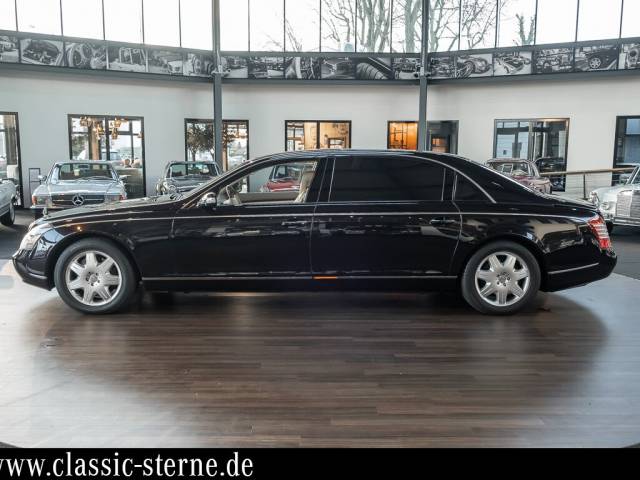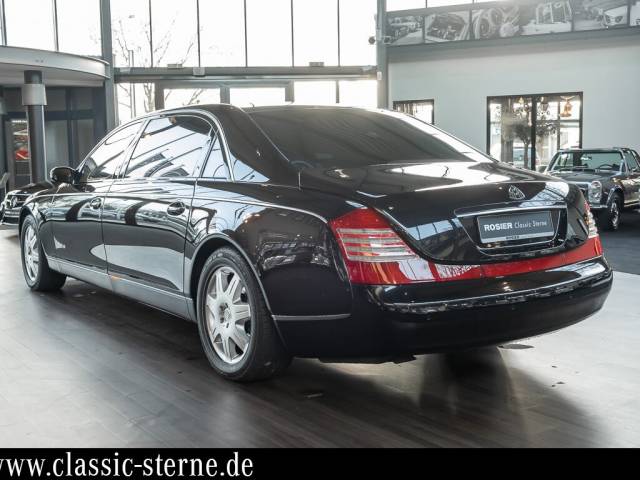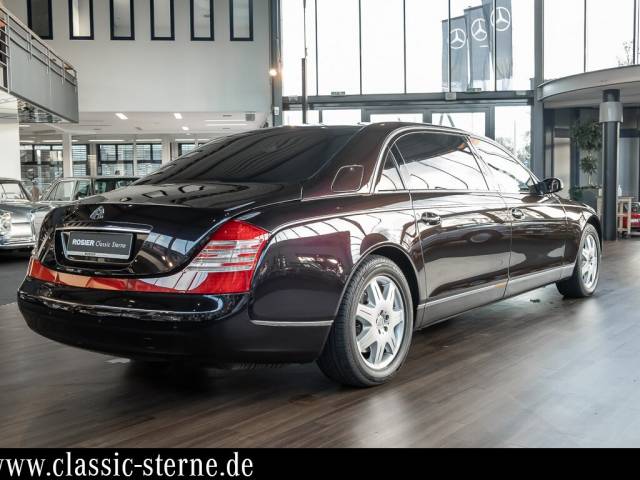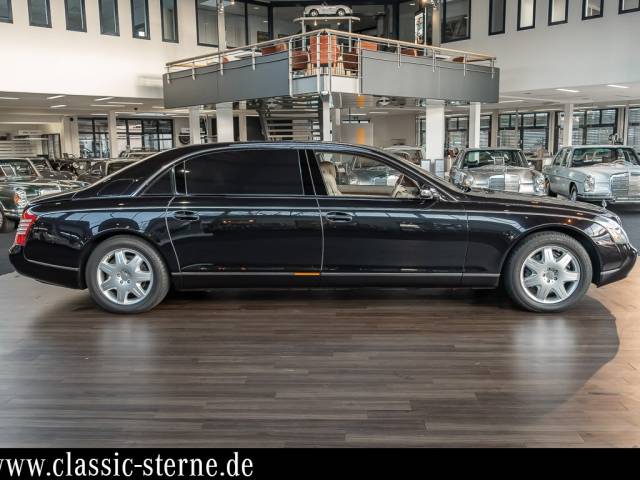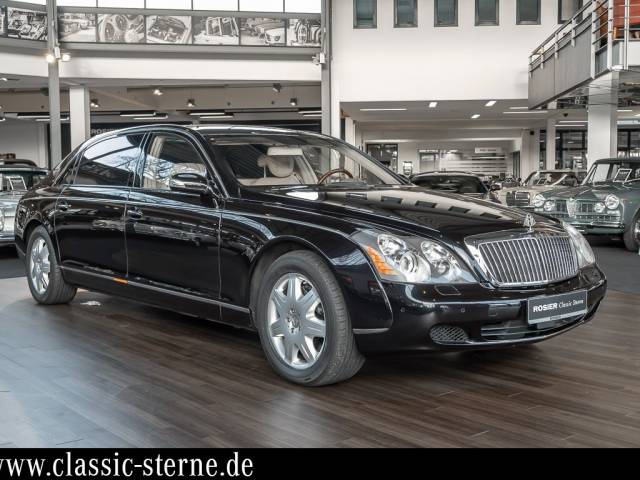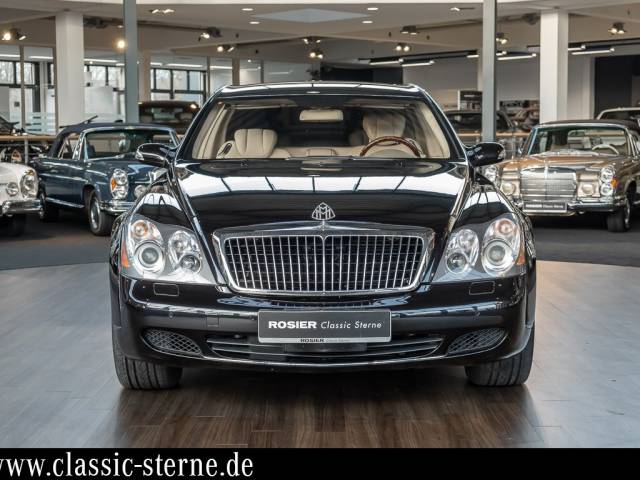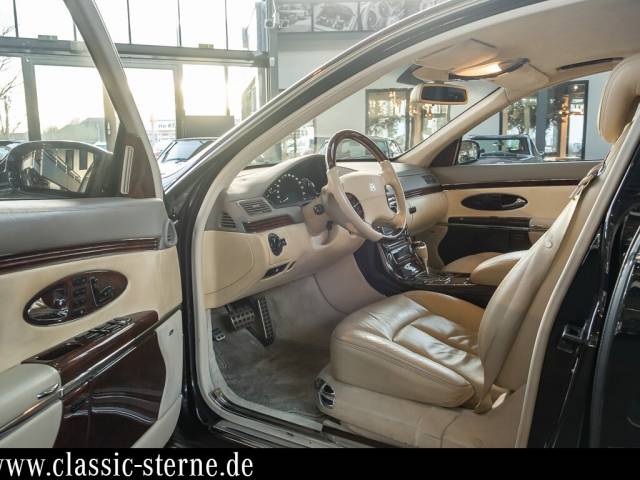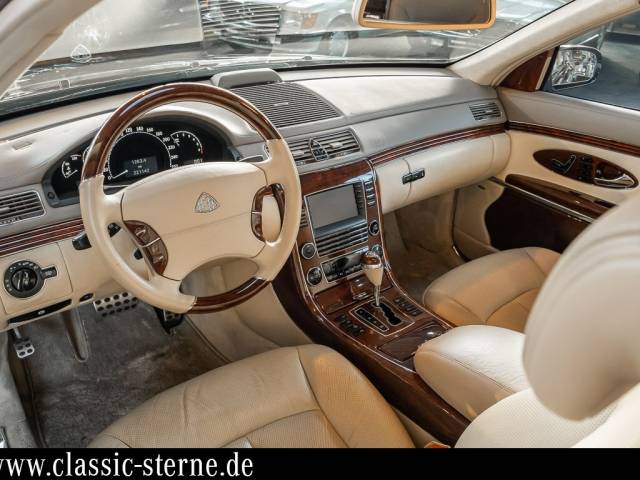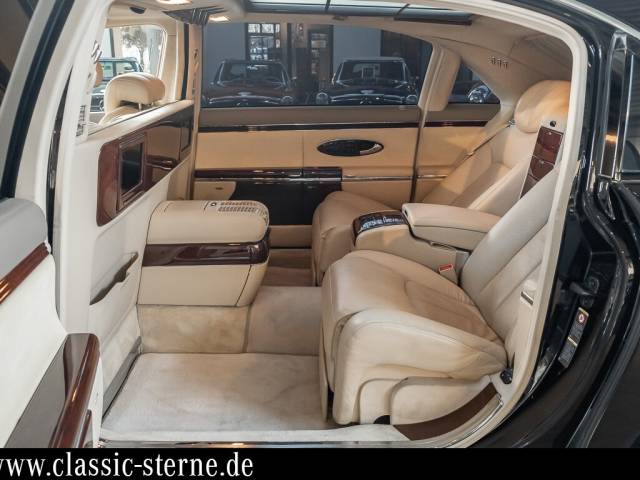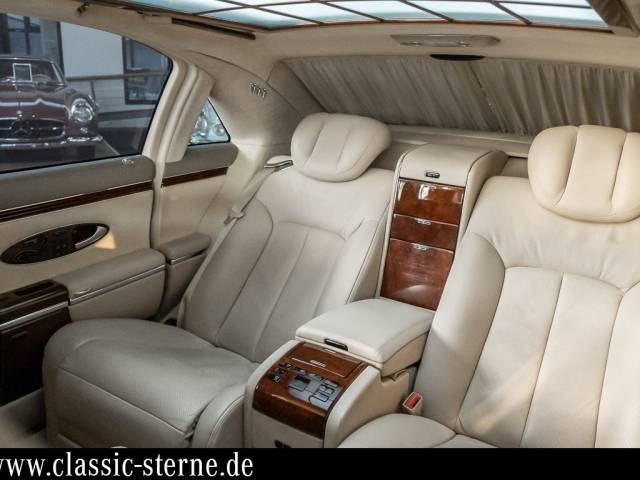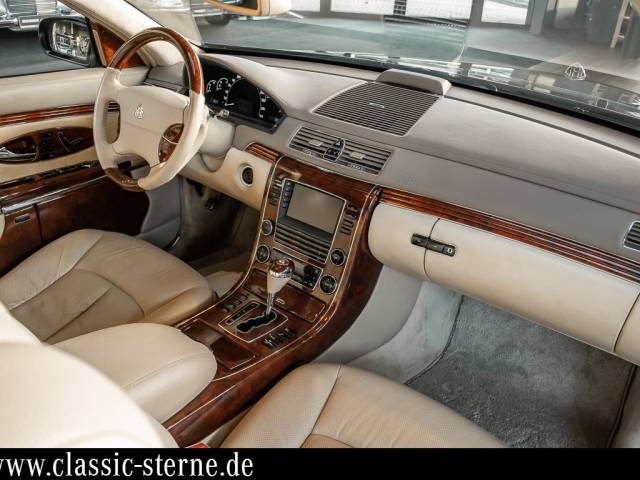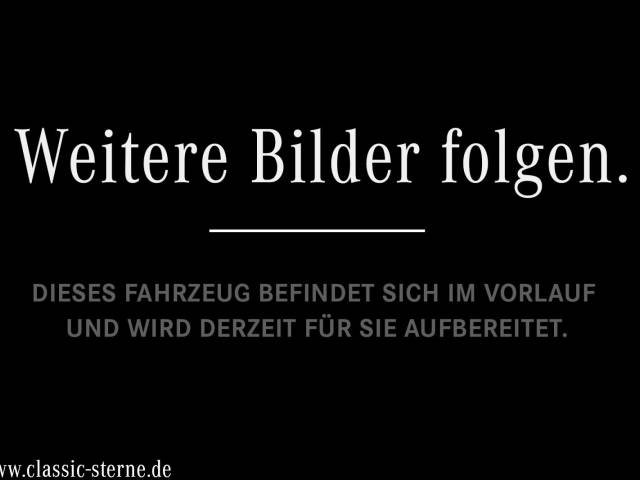 62
Dealer

away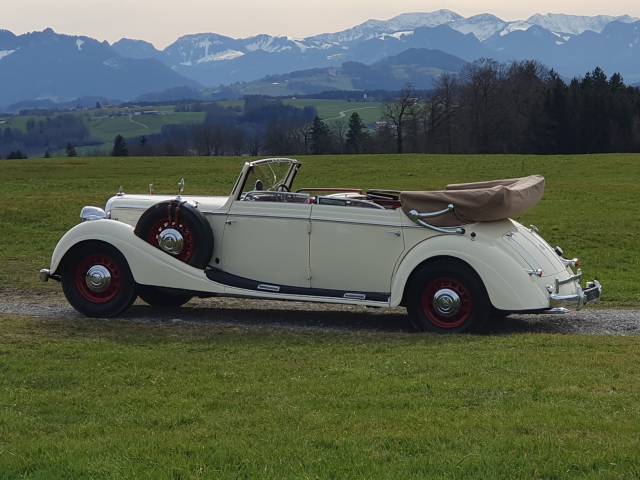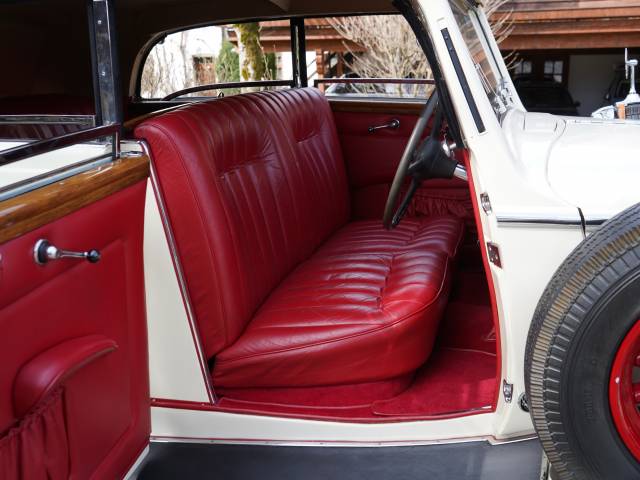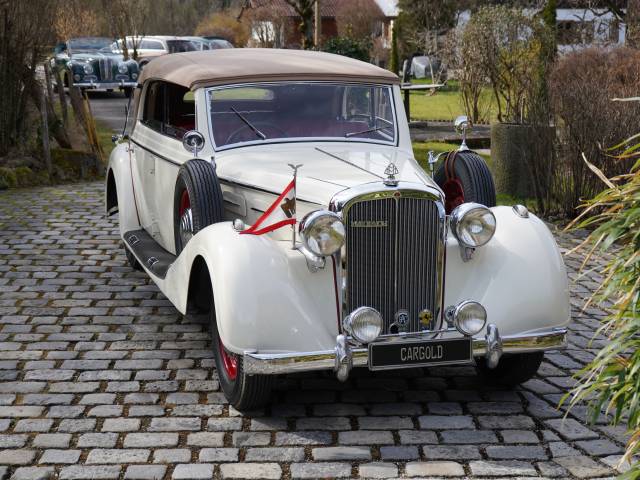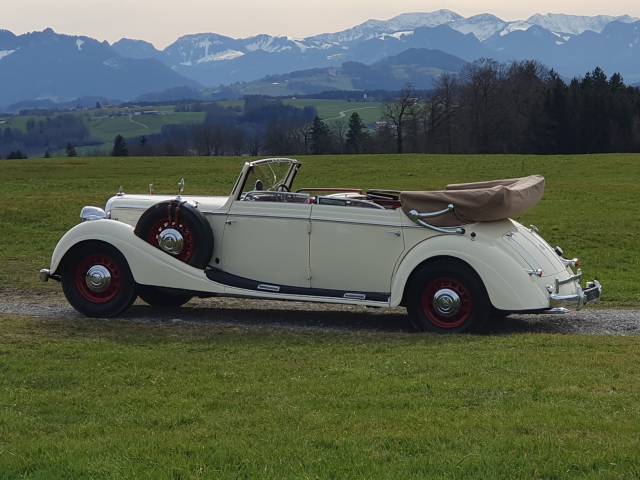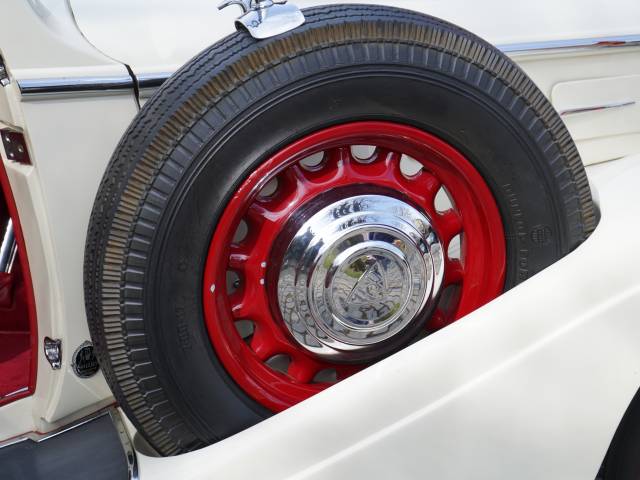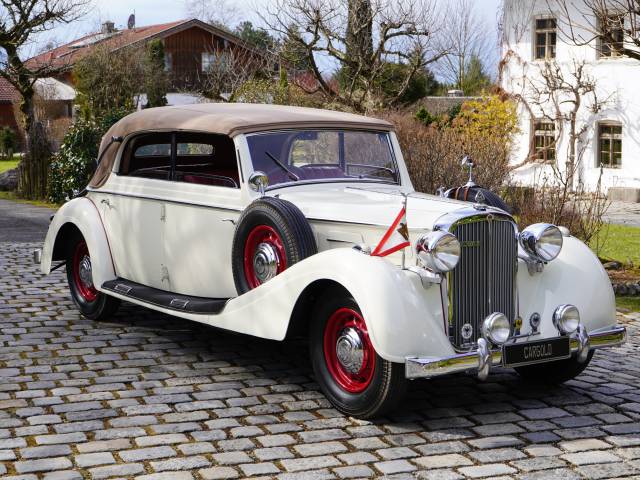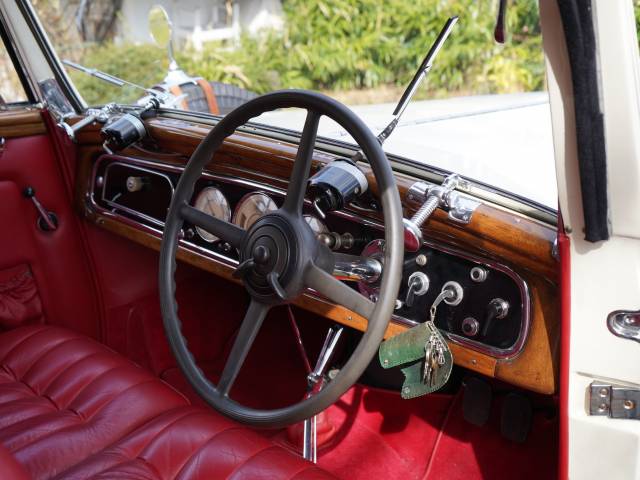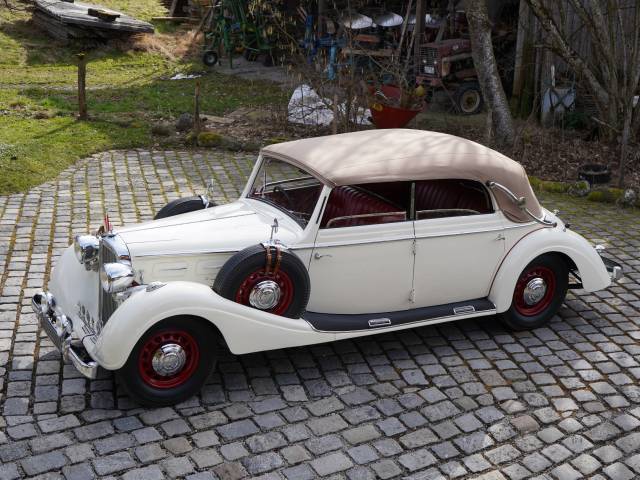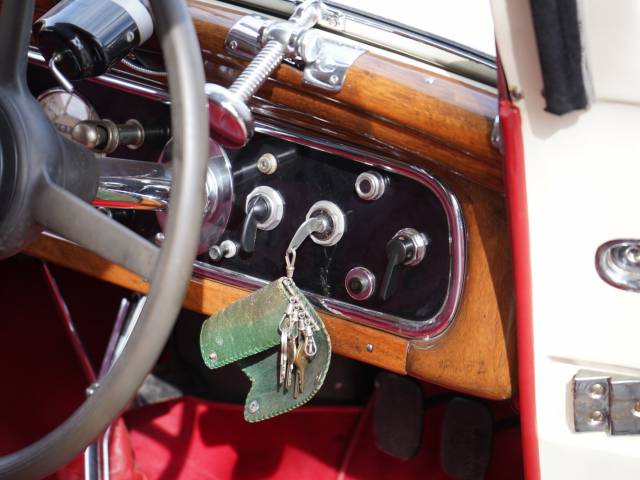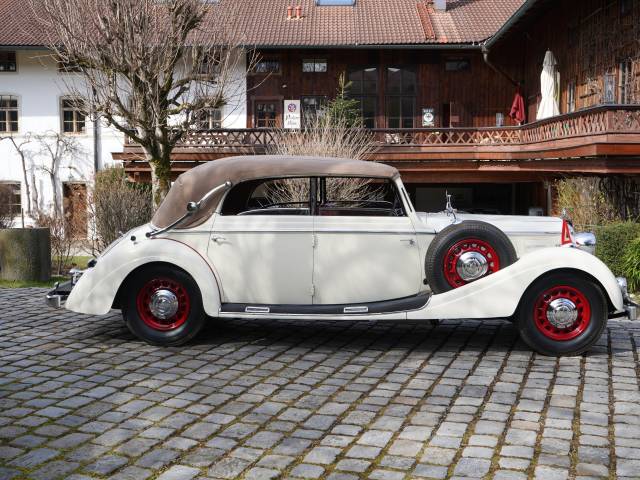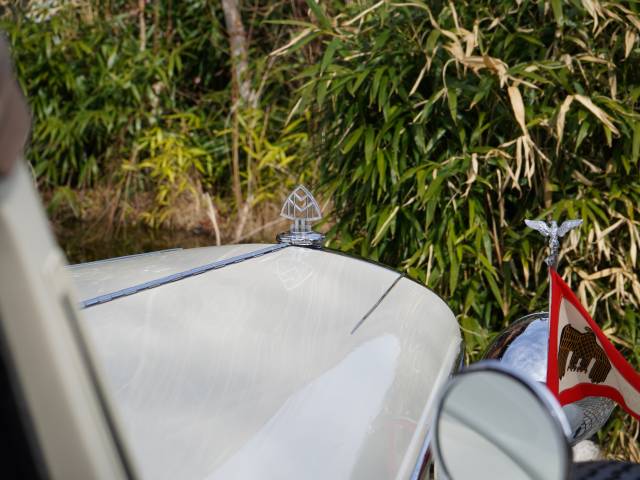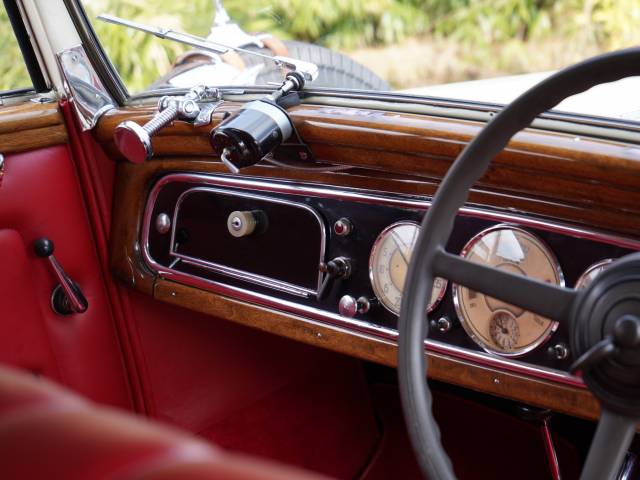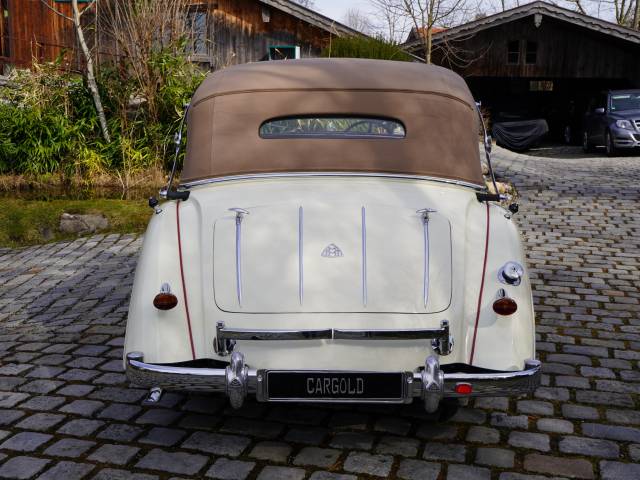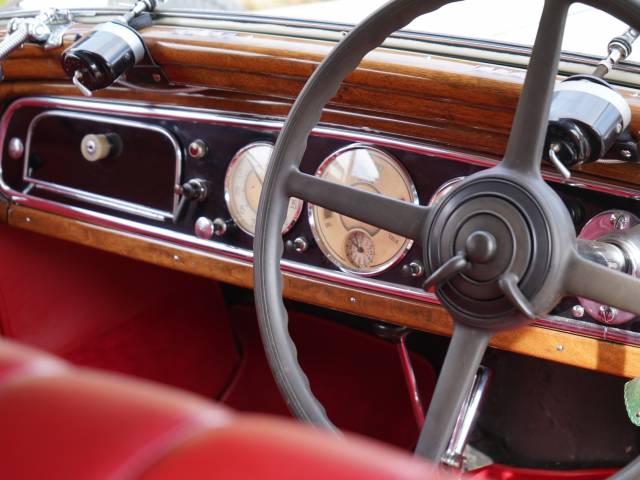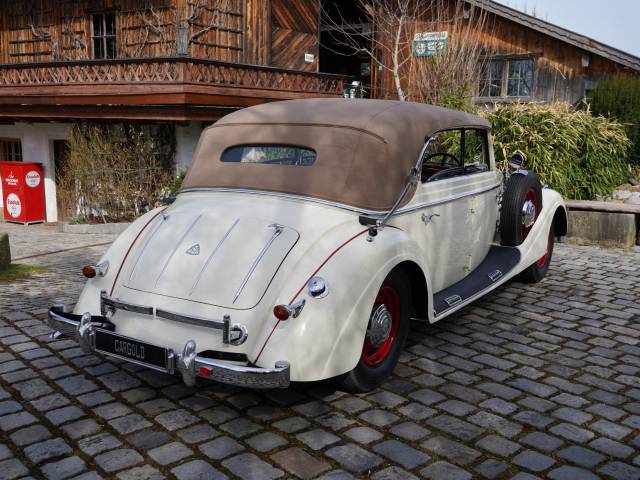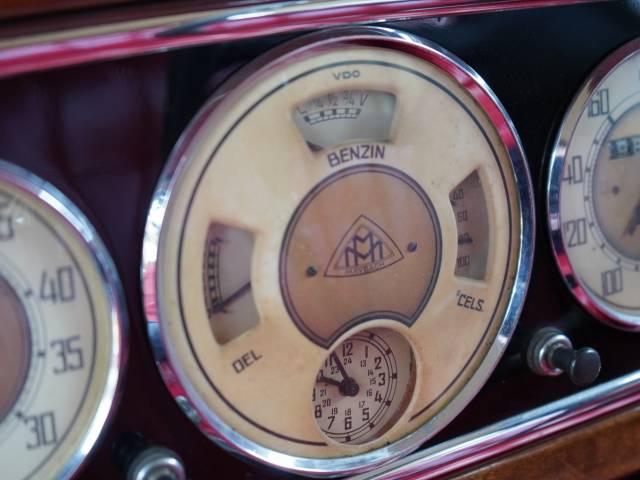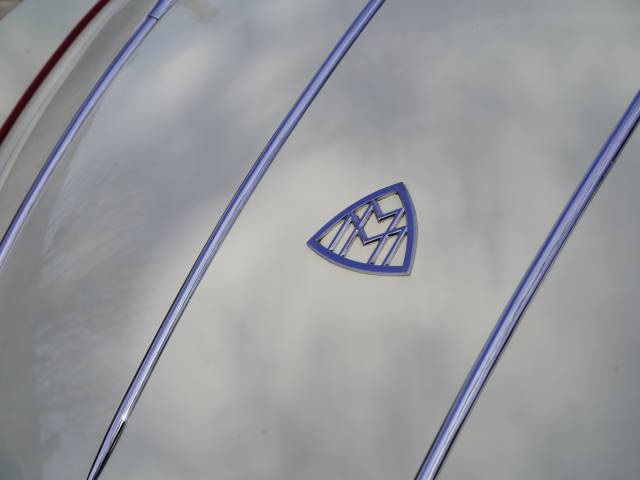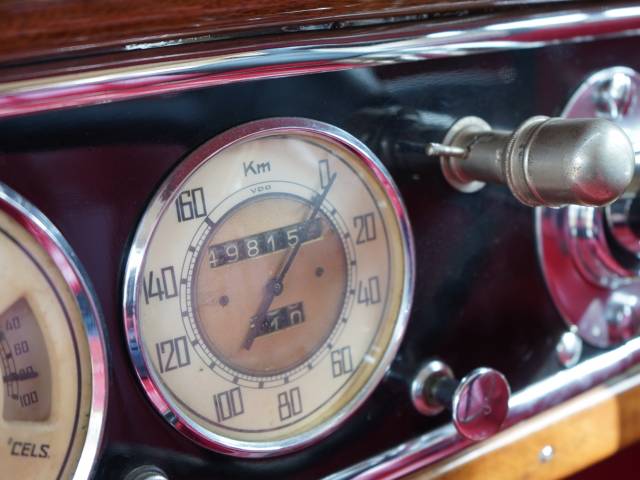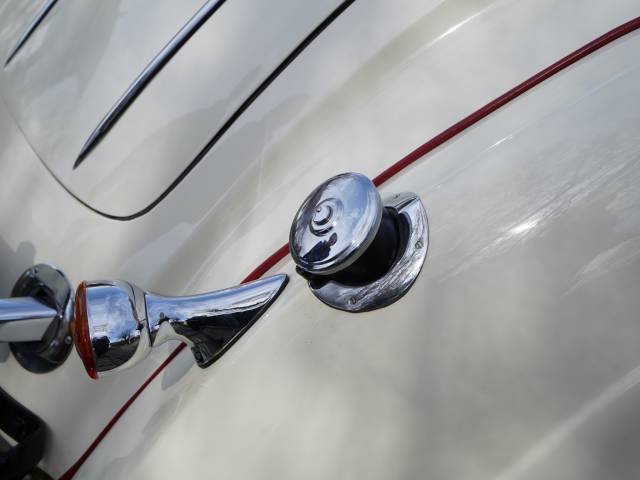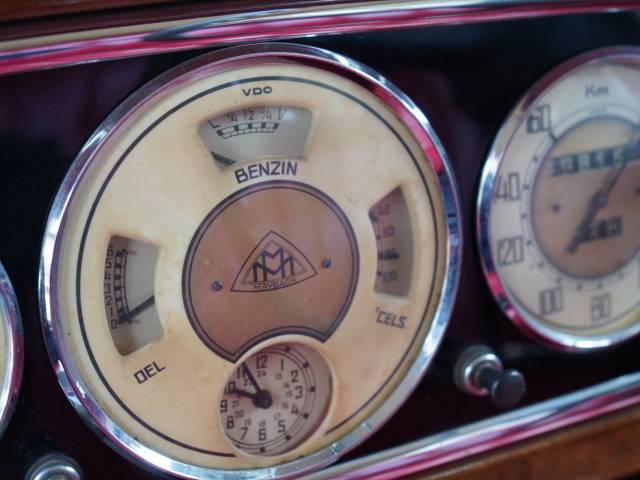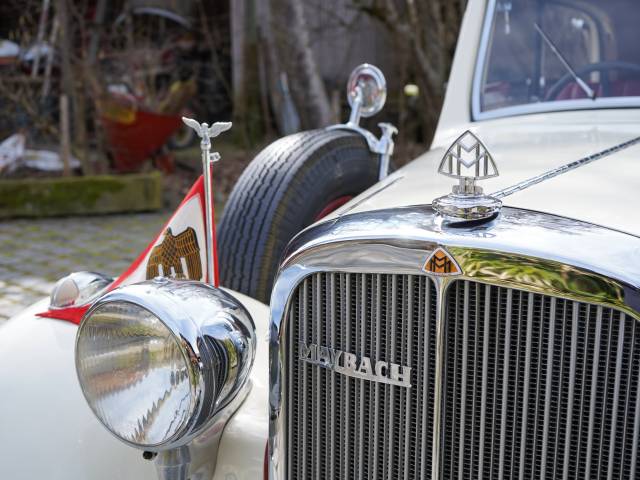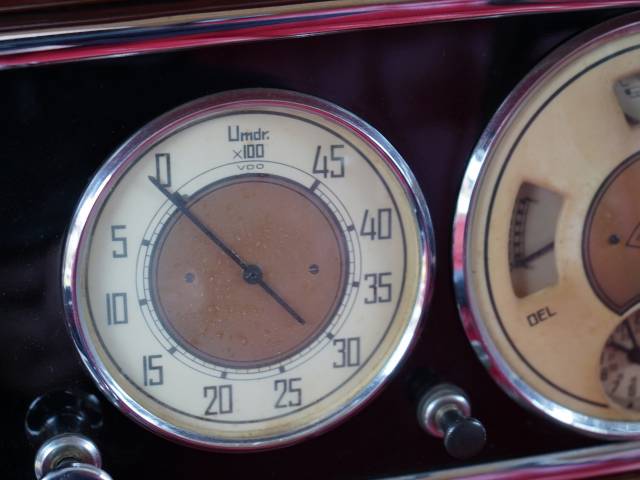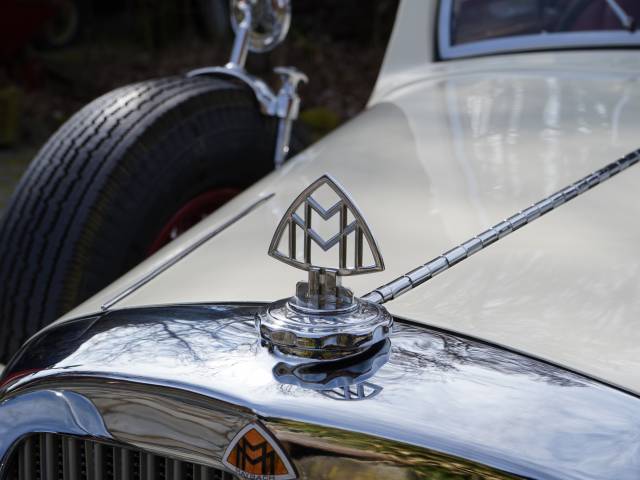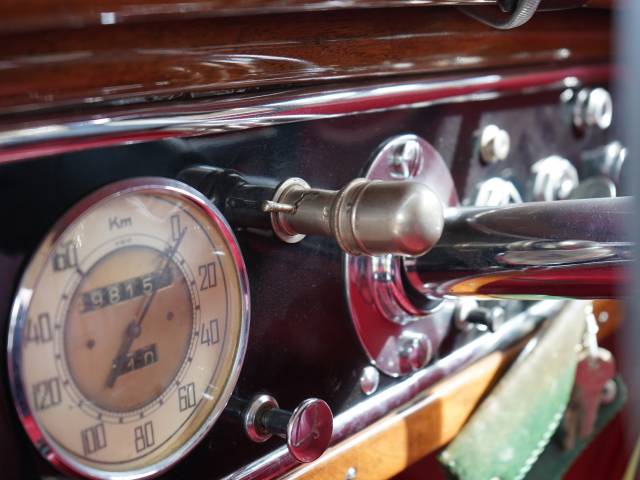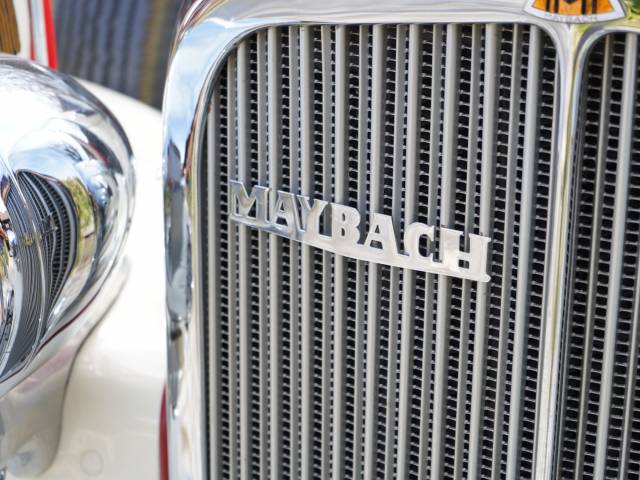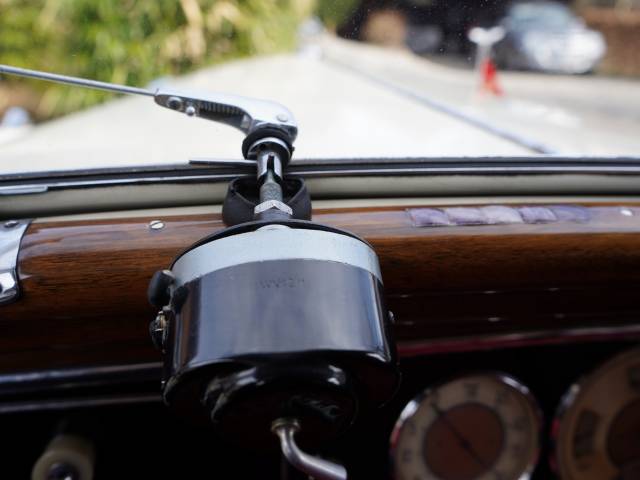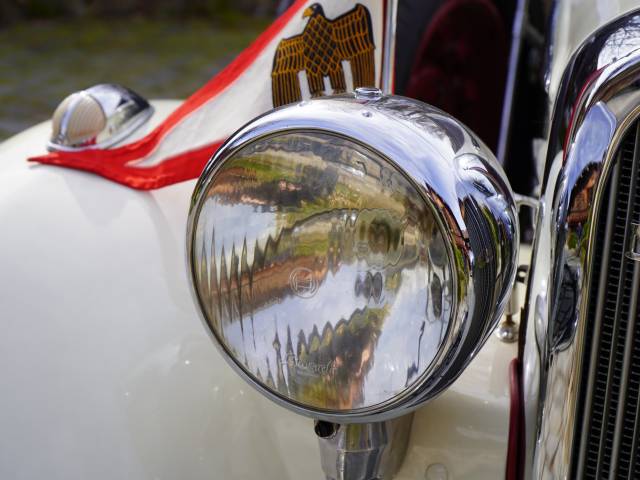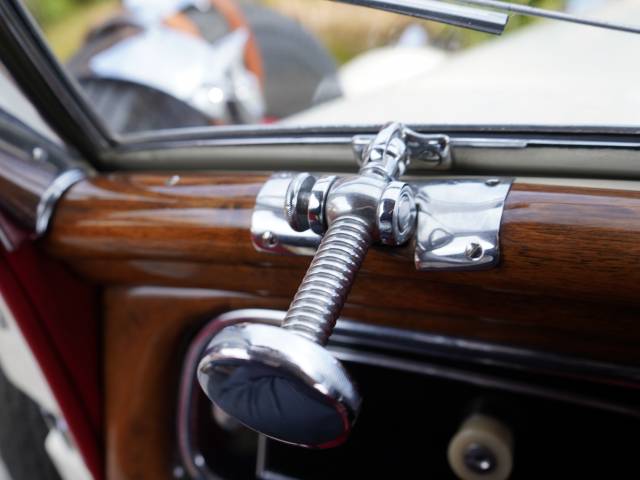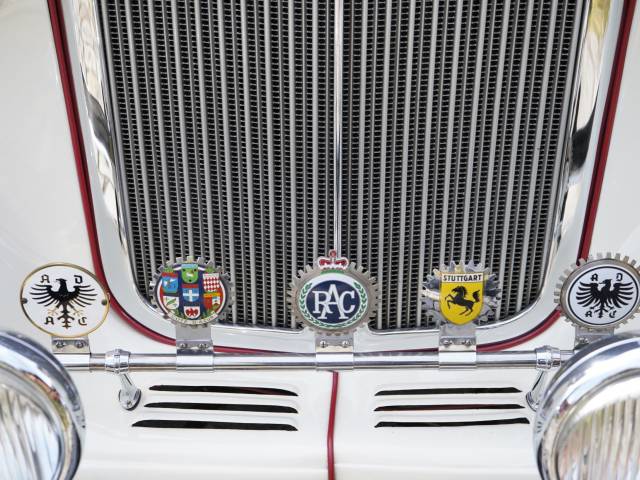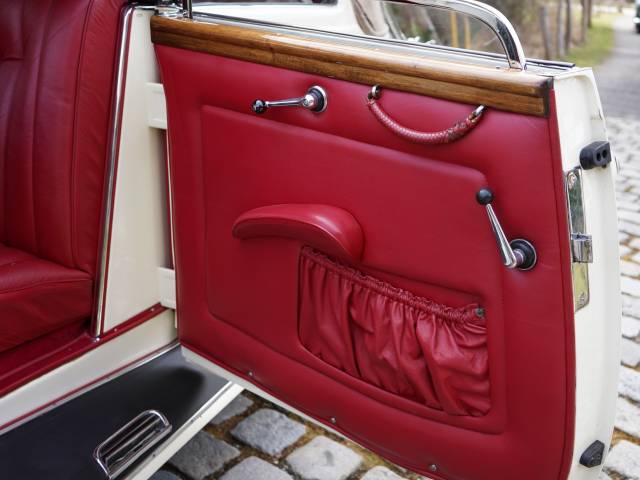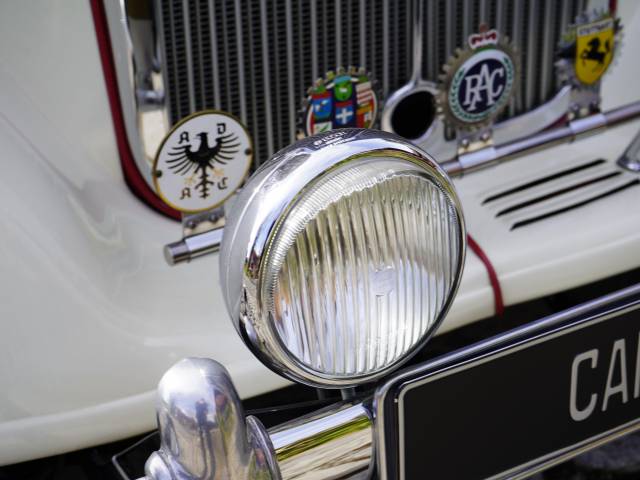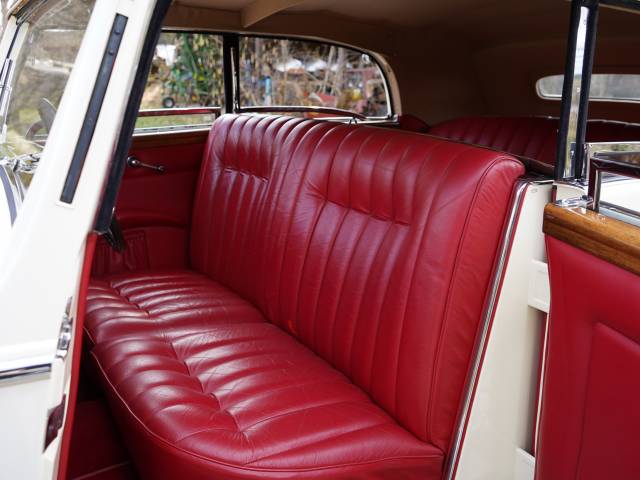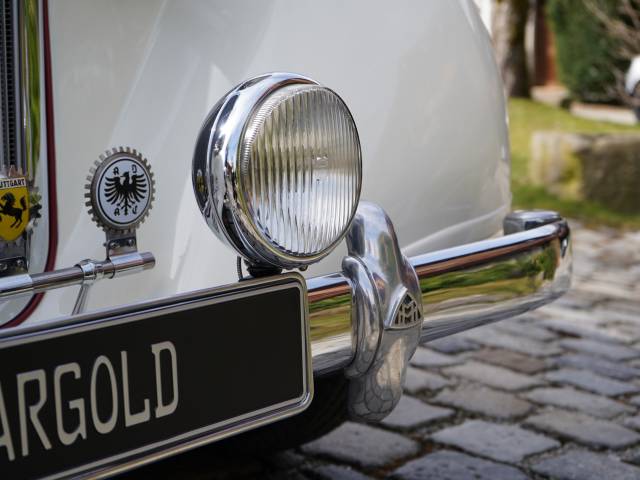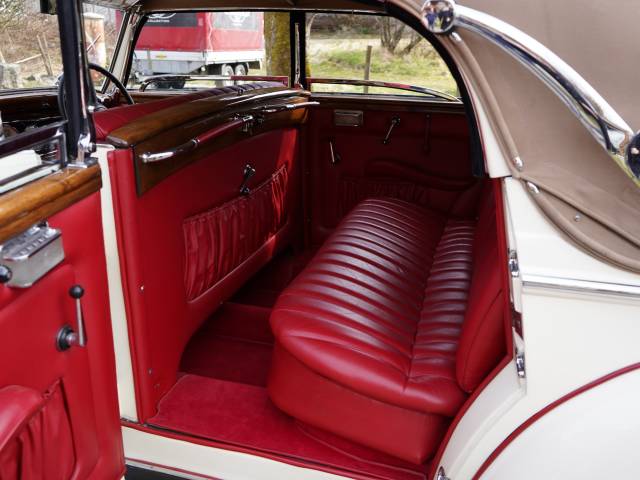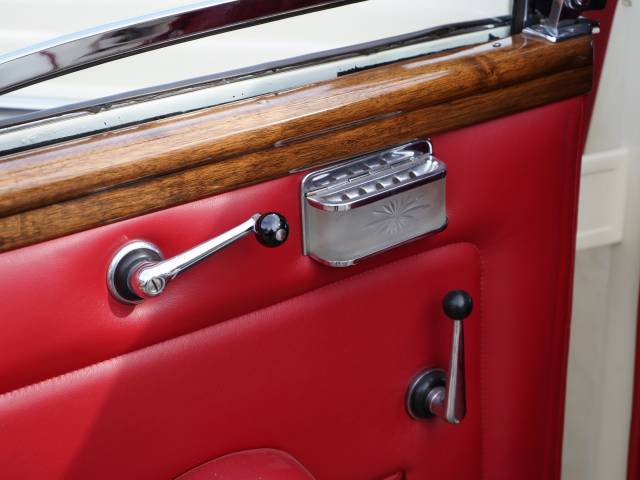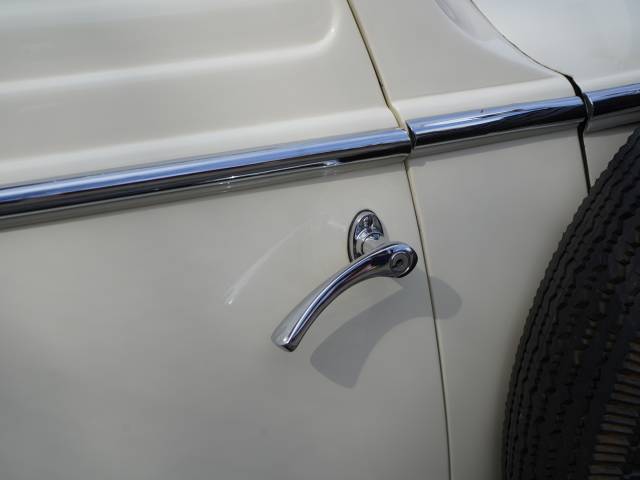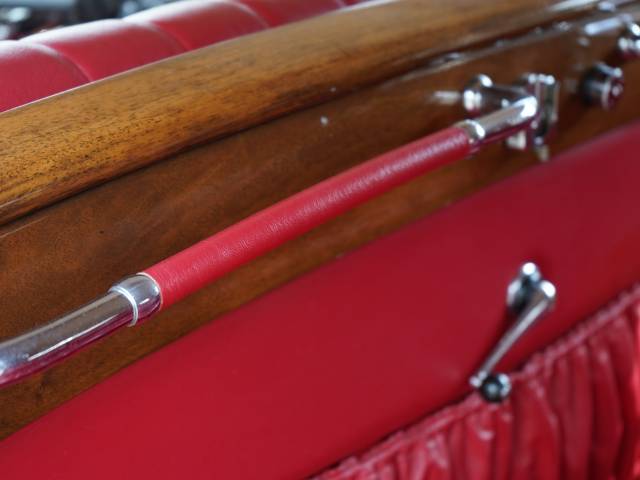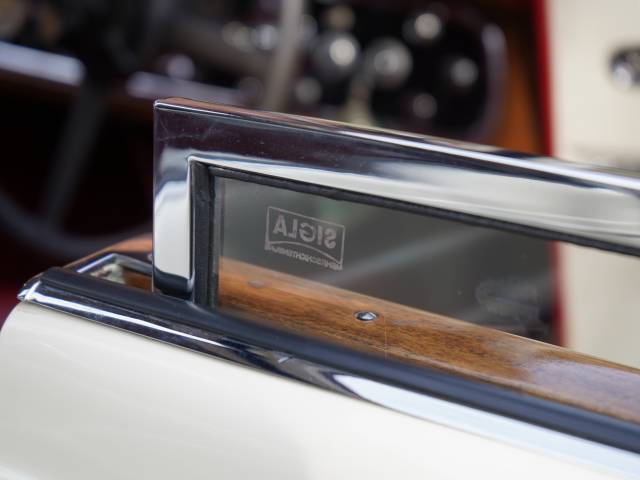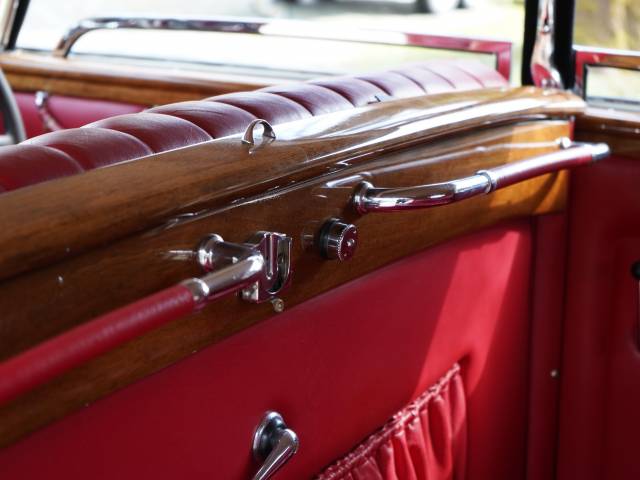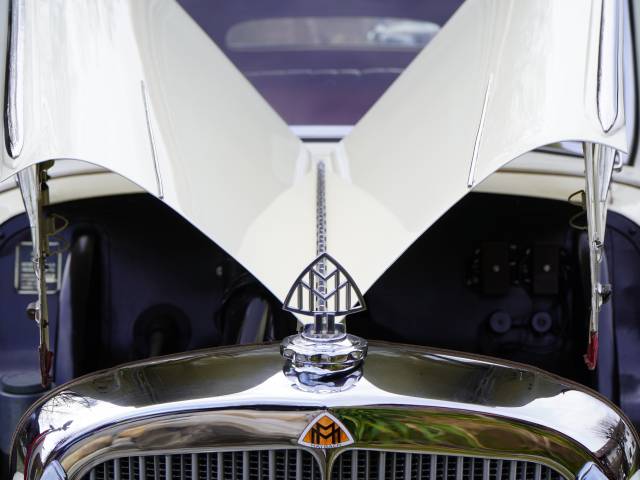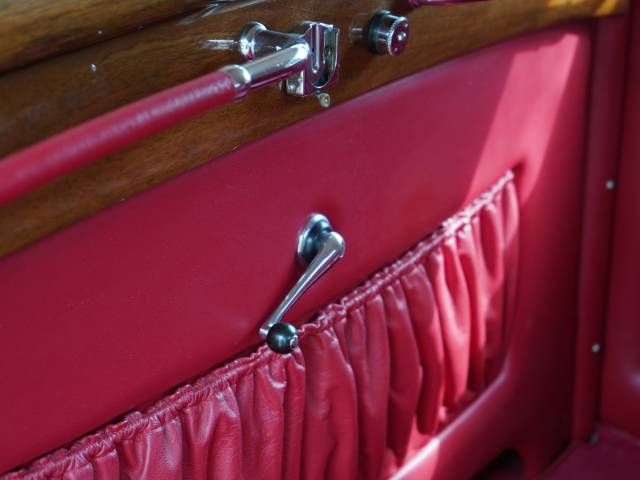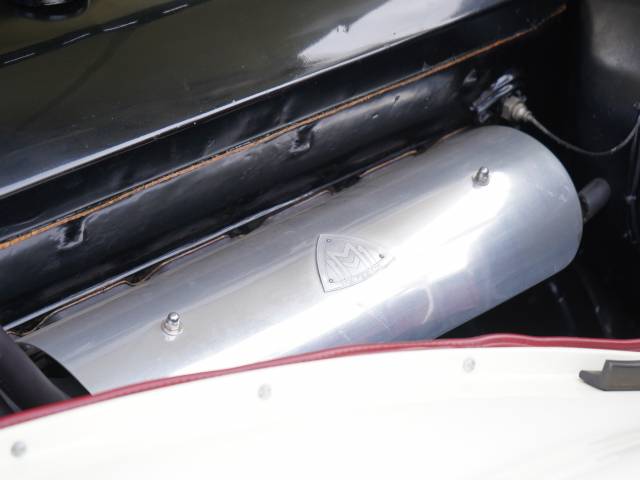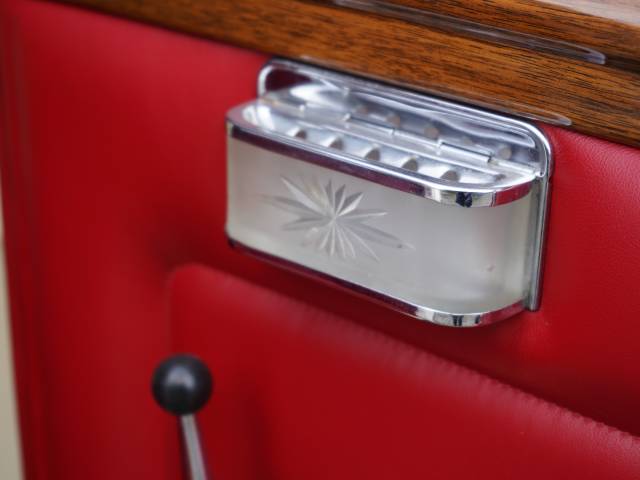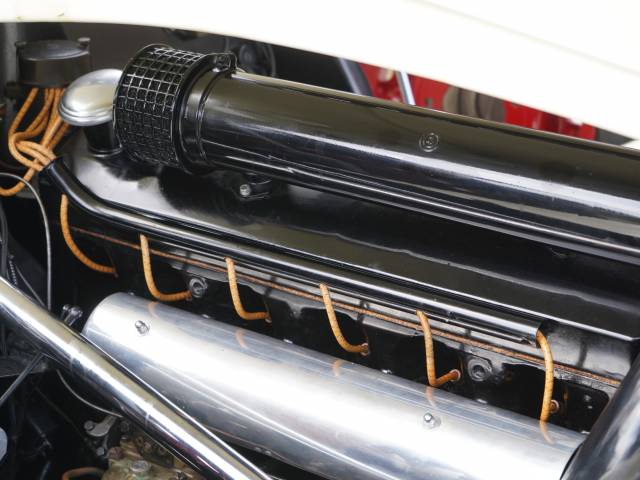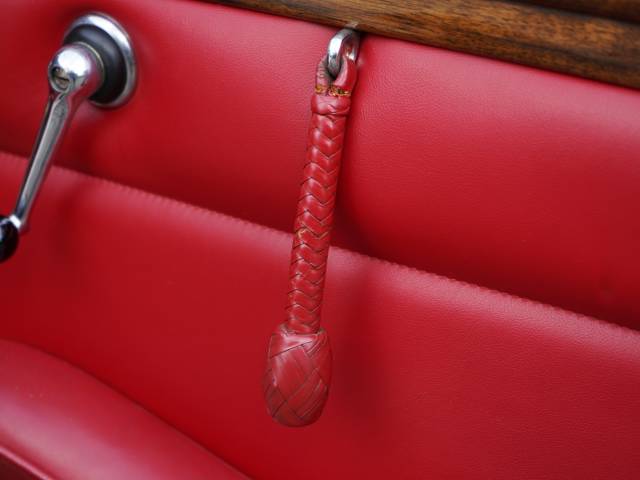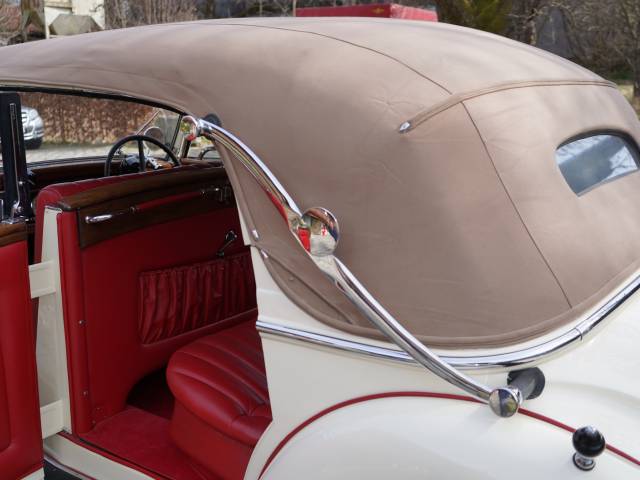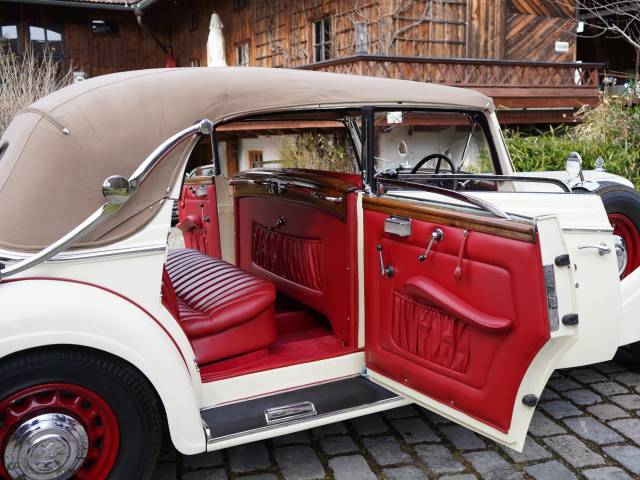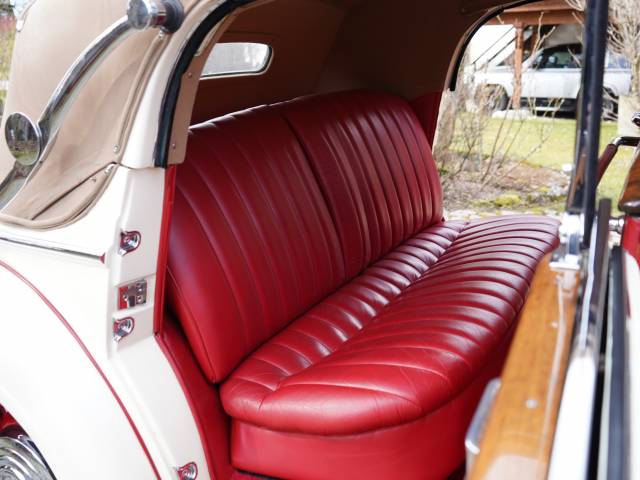 Fantastische Rarität
Dealer

away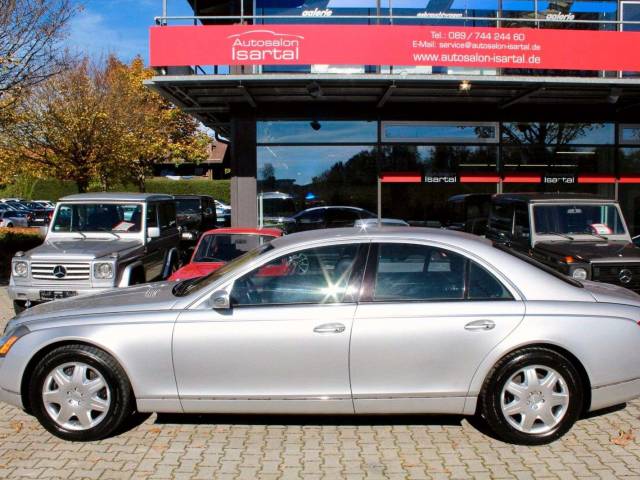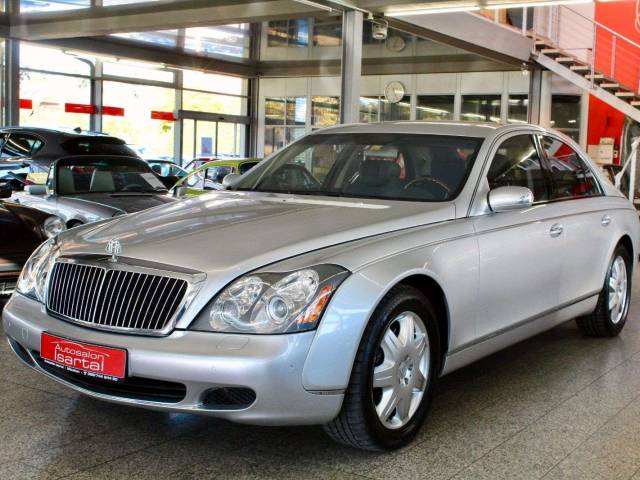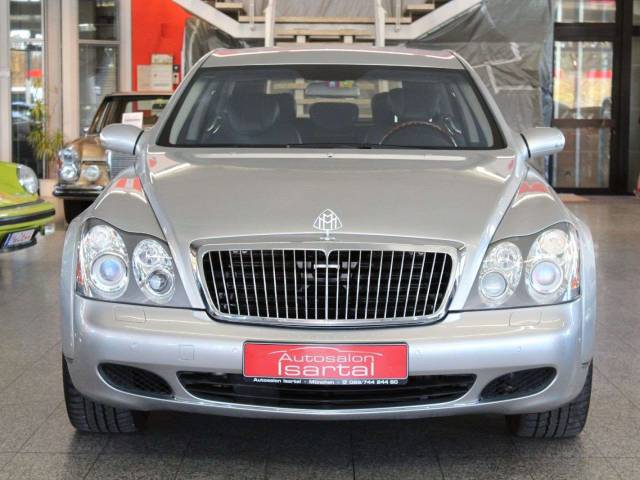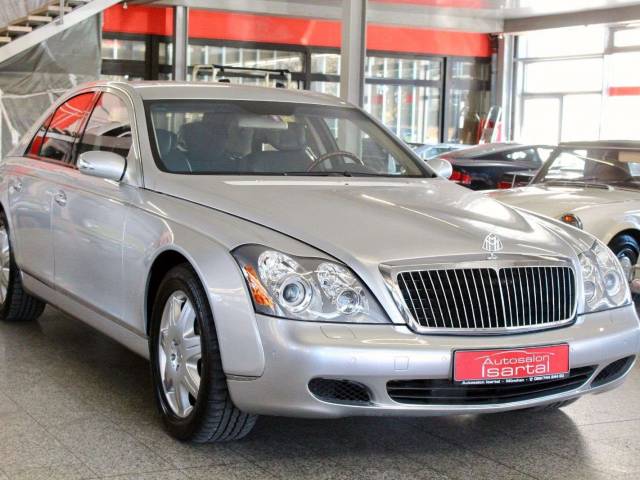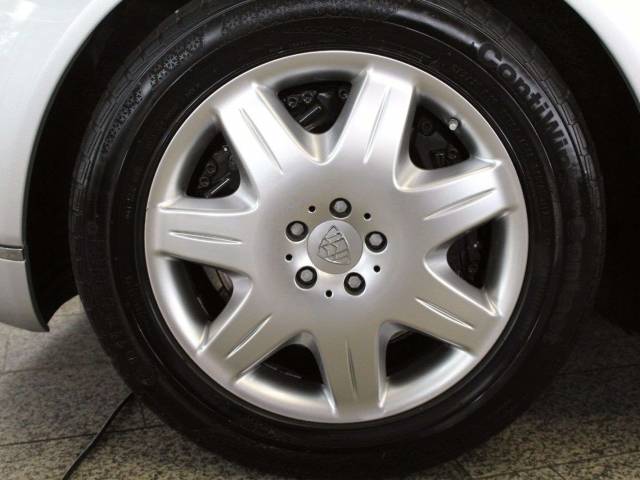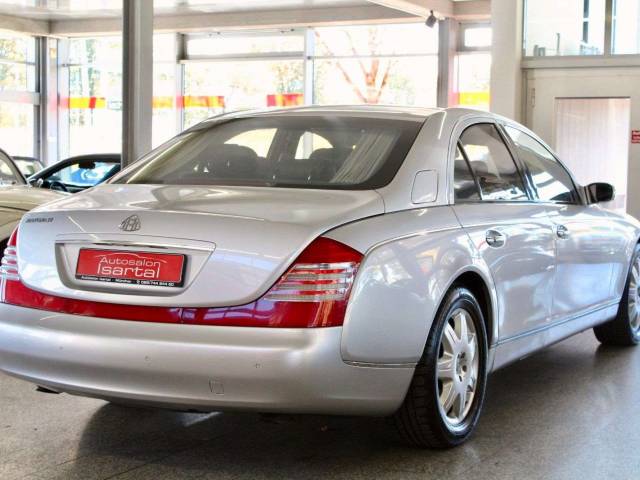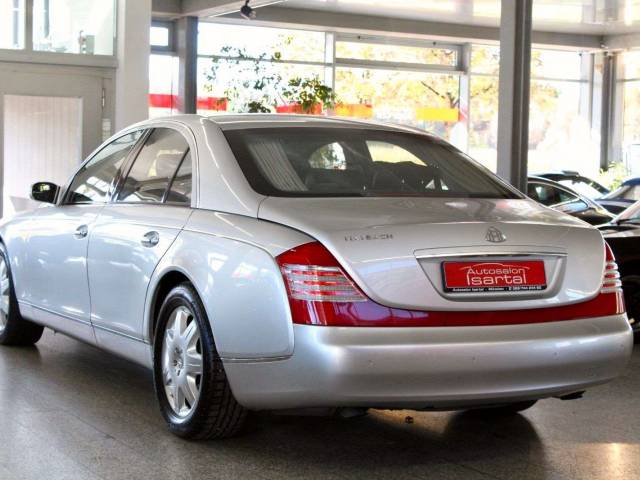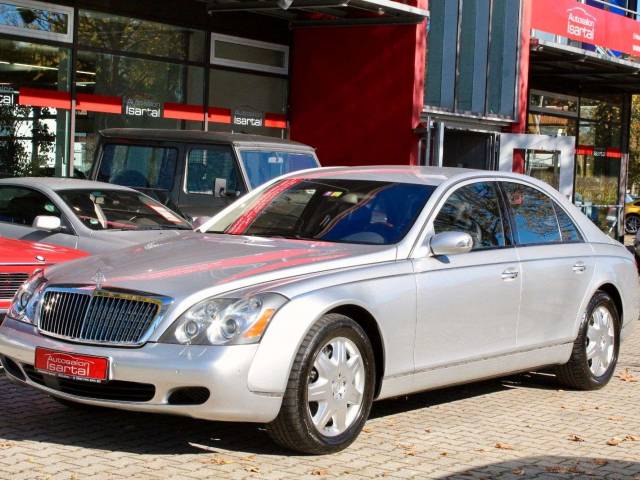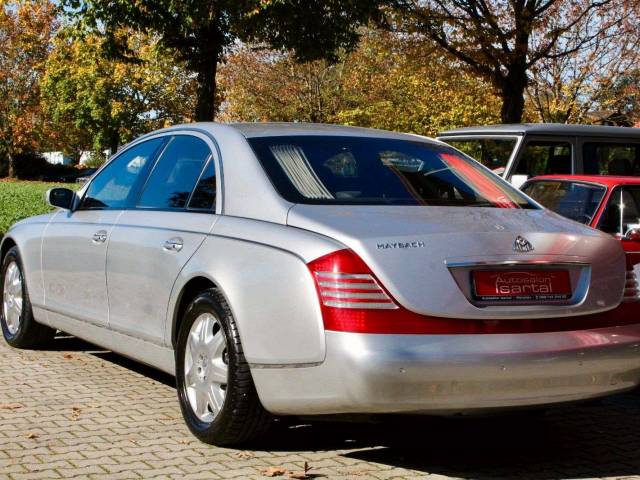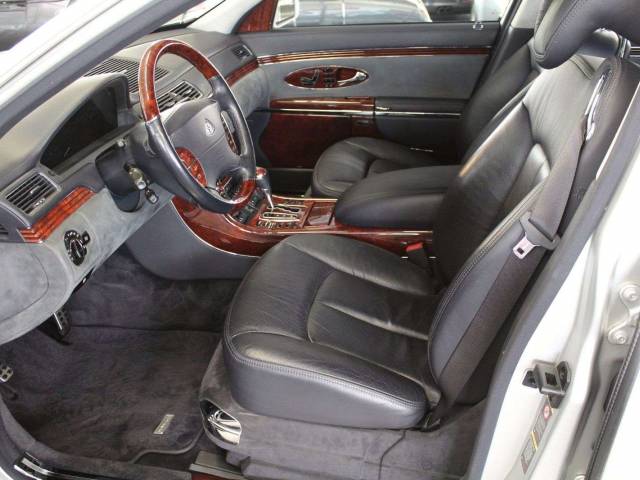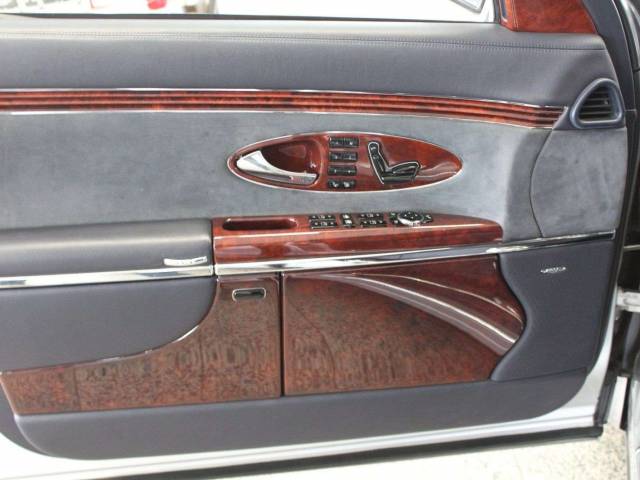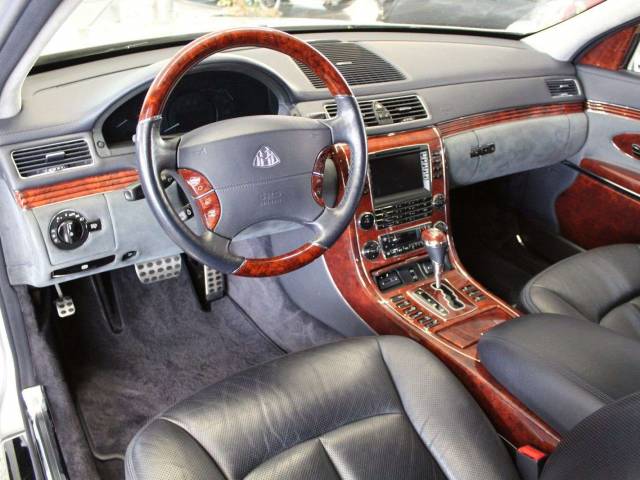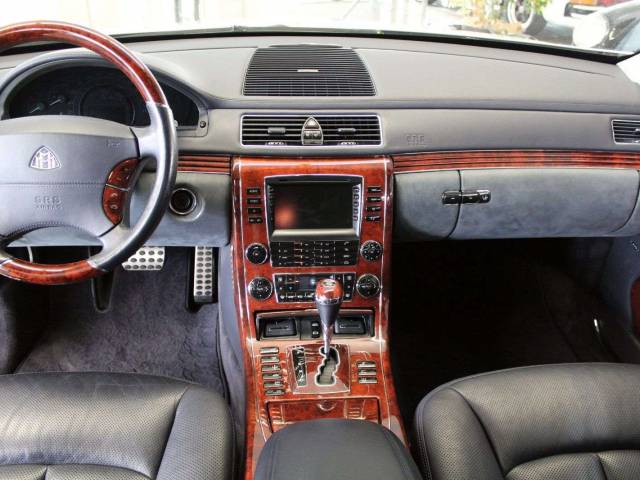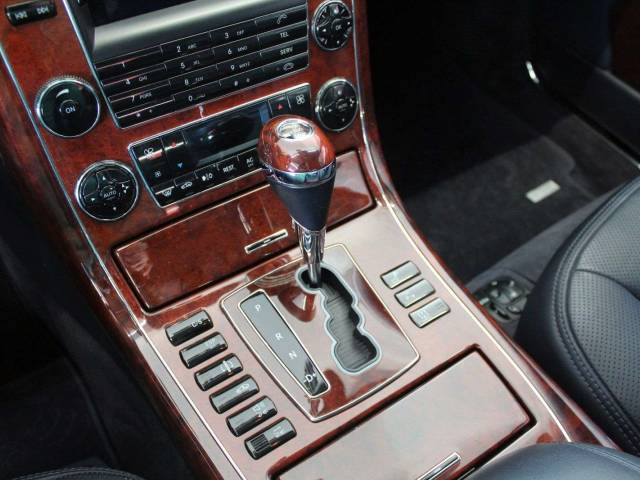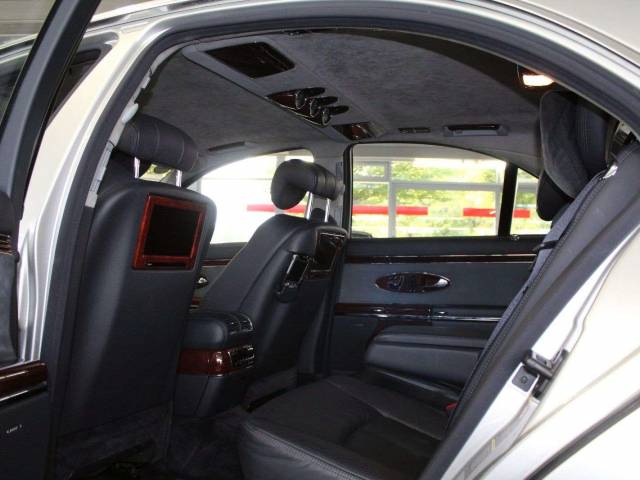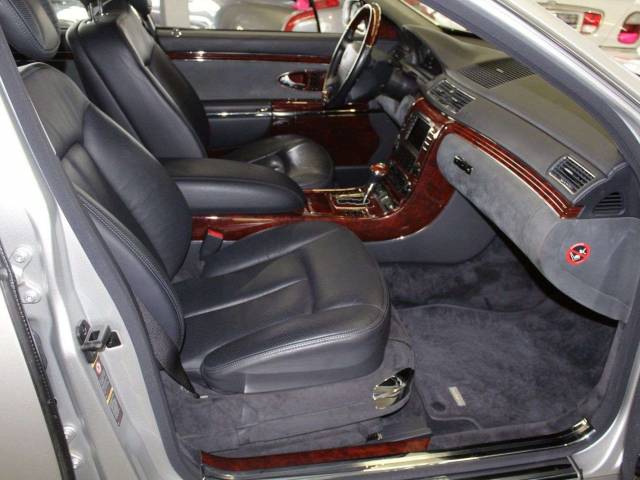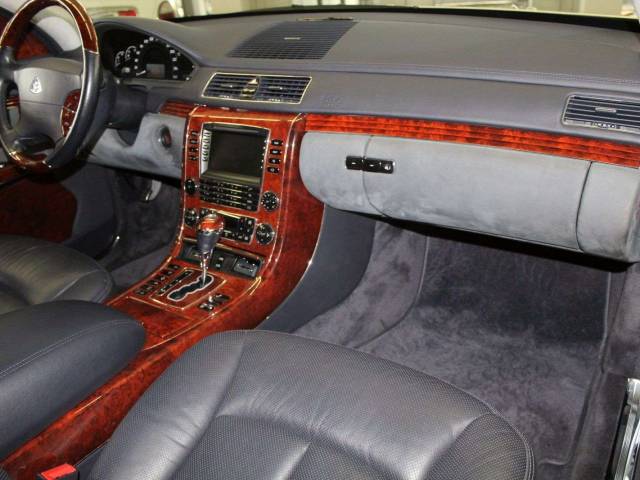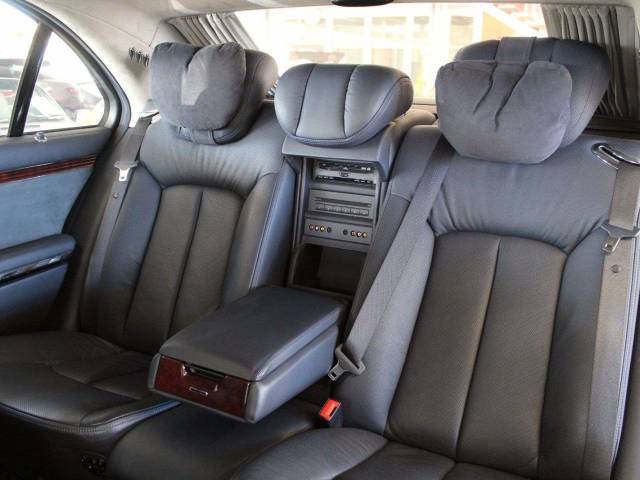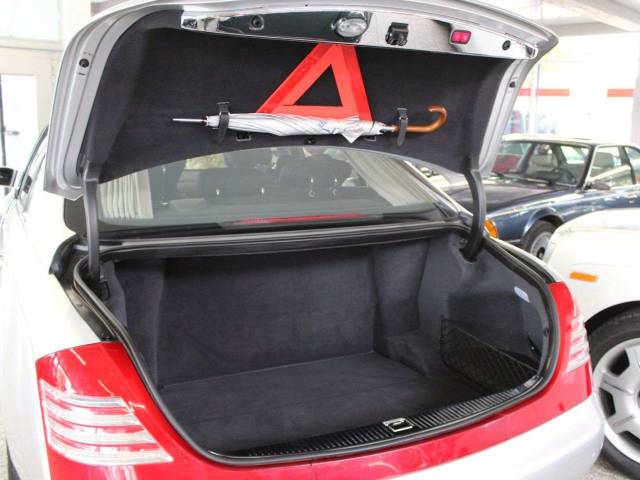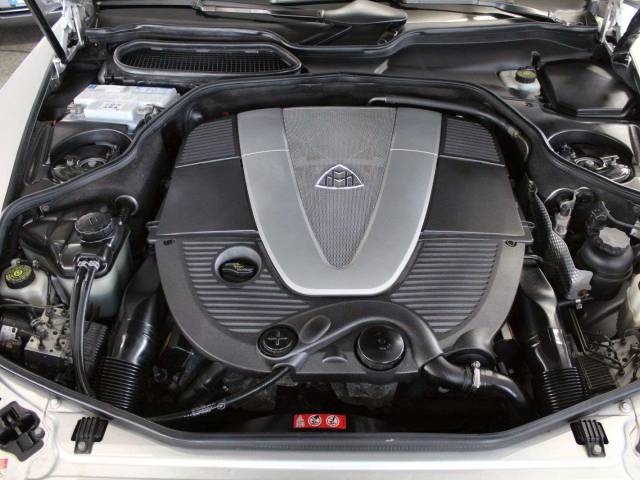 Maybach 57  - dt. Werkswagen - toporiginal - 69tkm !
Dealer

away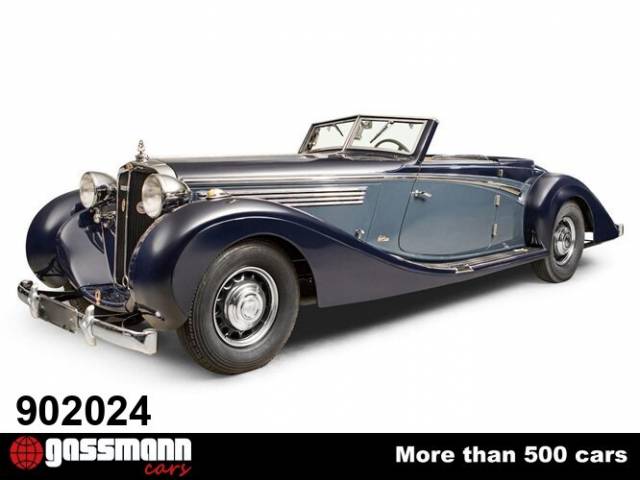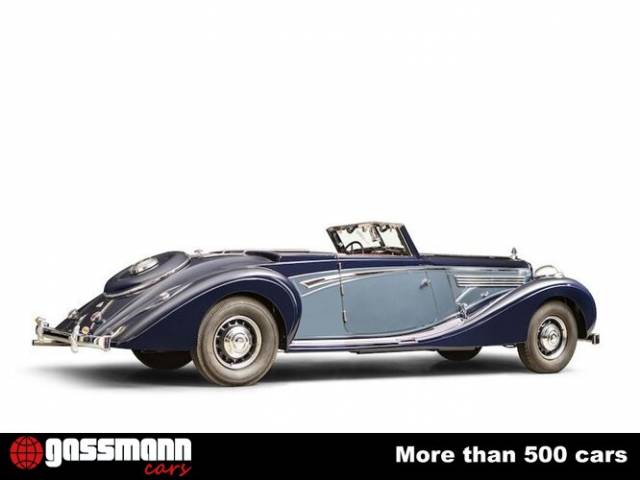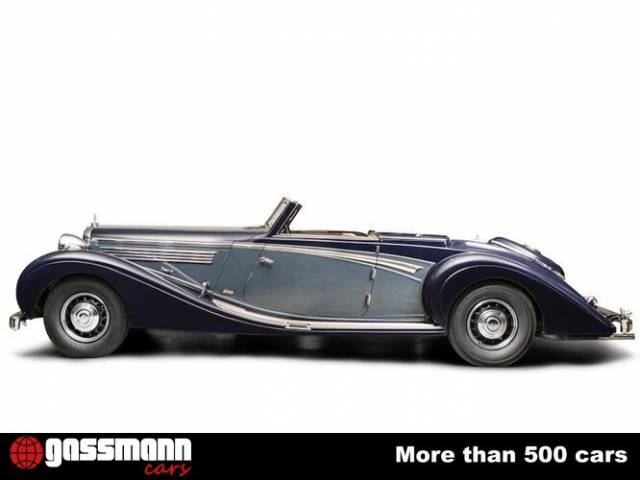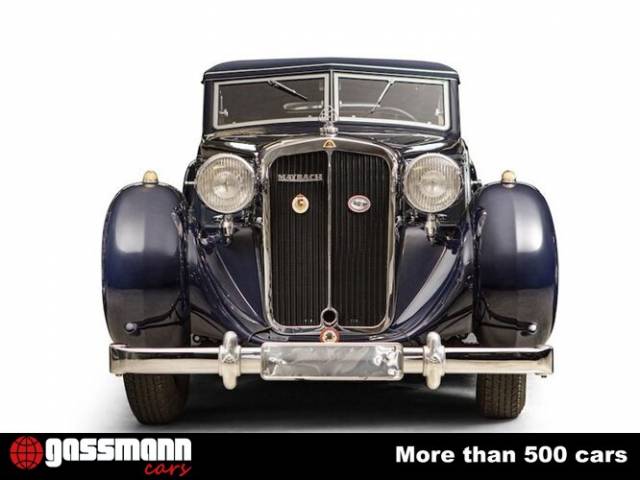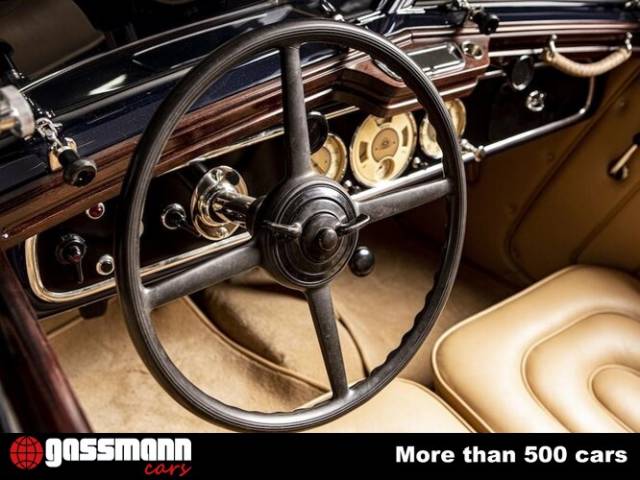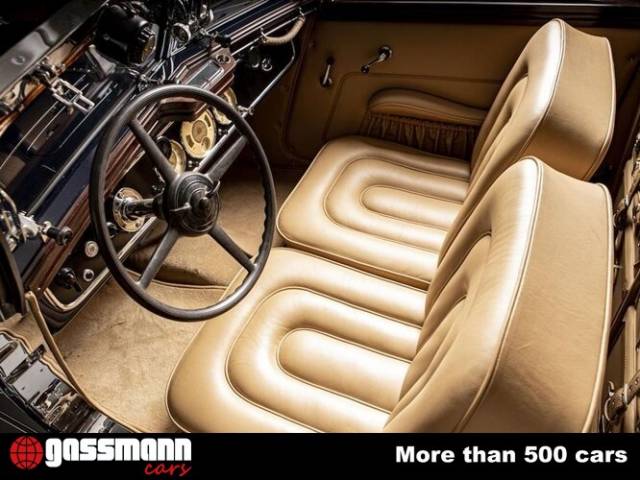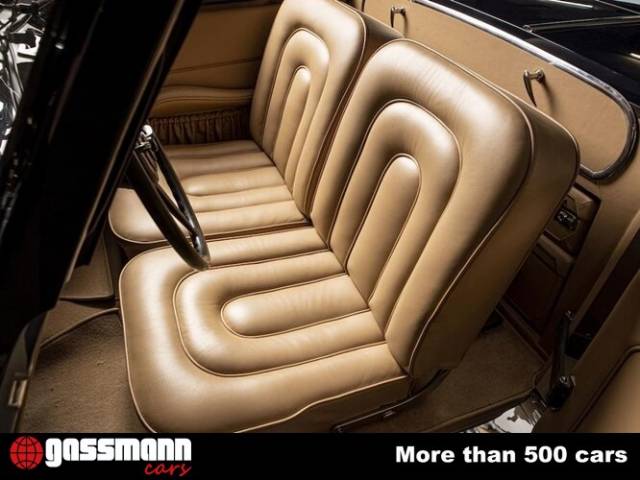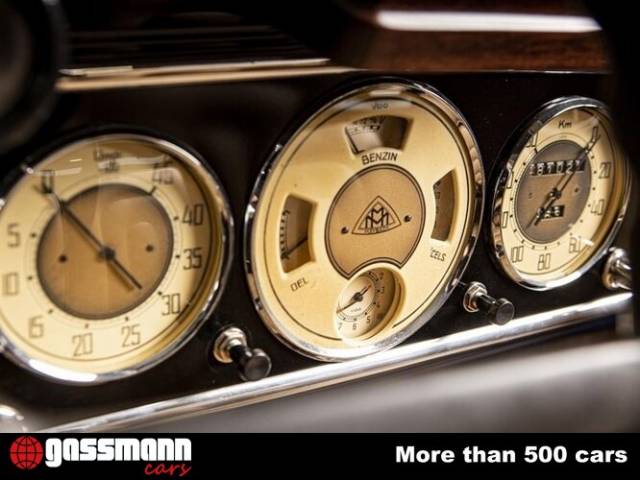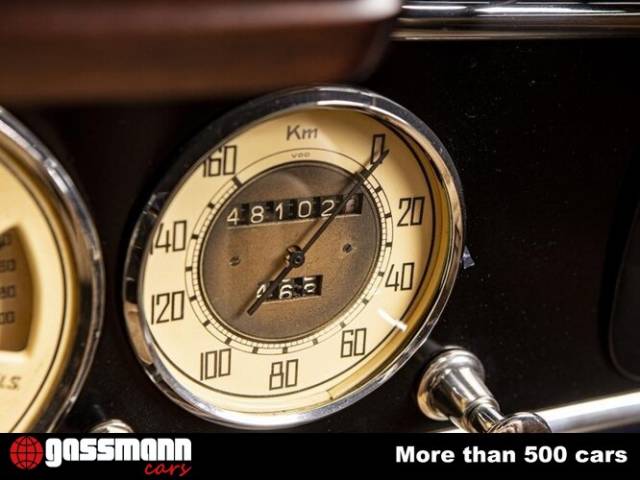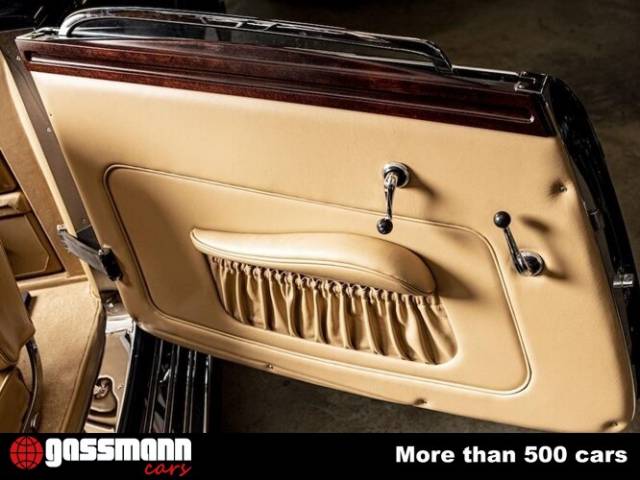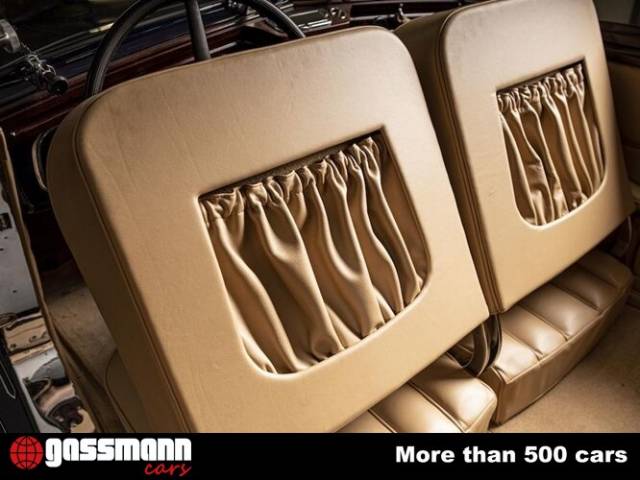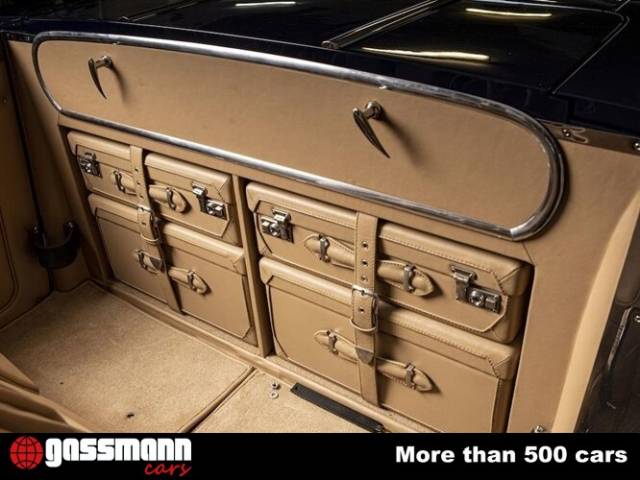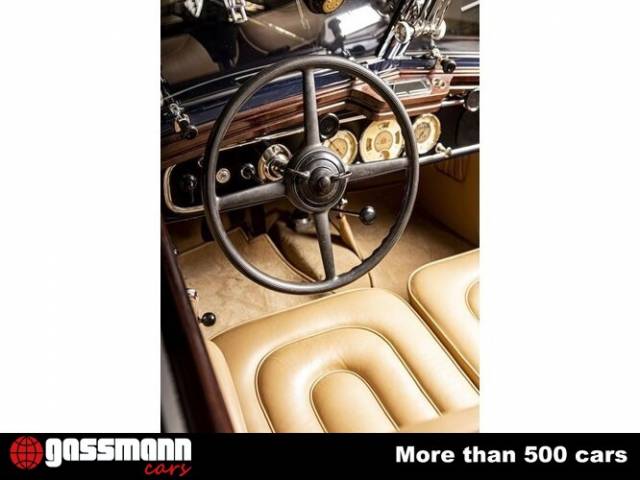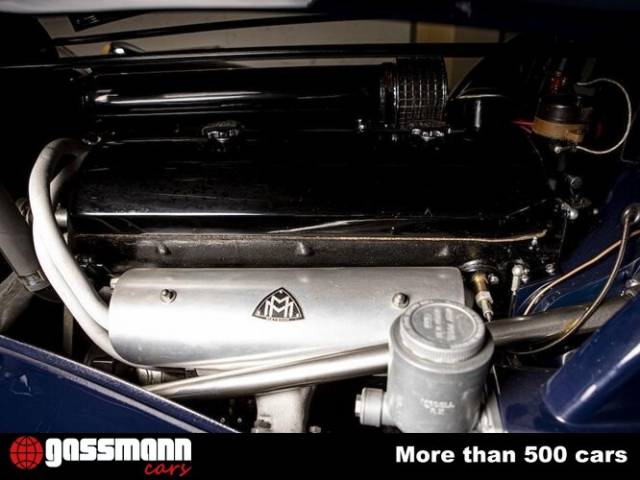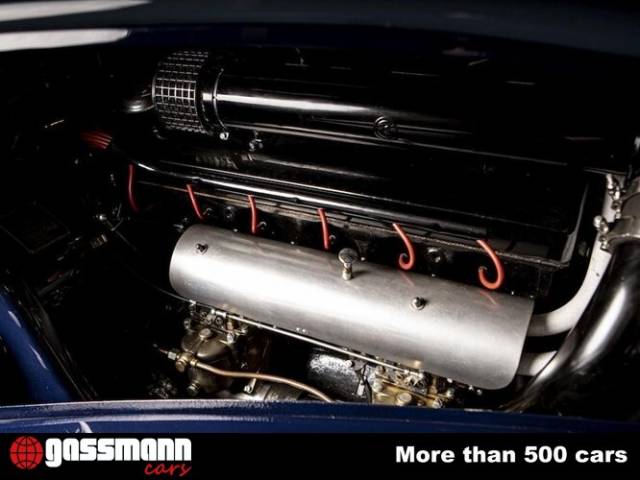 SW-38 Spezial Roadster / Cabriolet
Dealer

away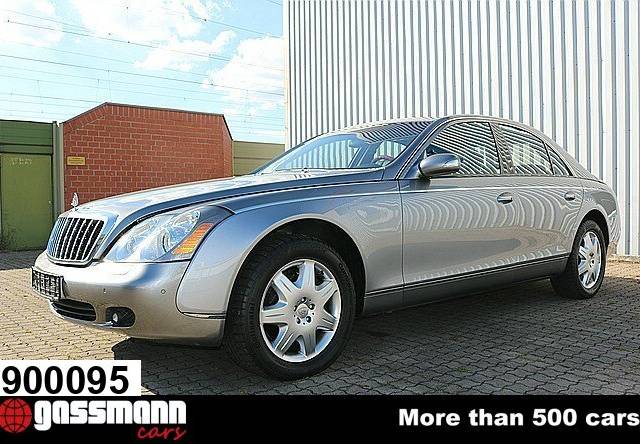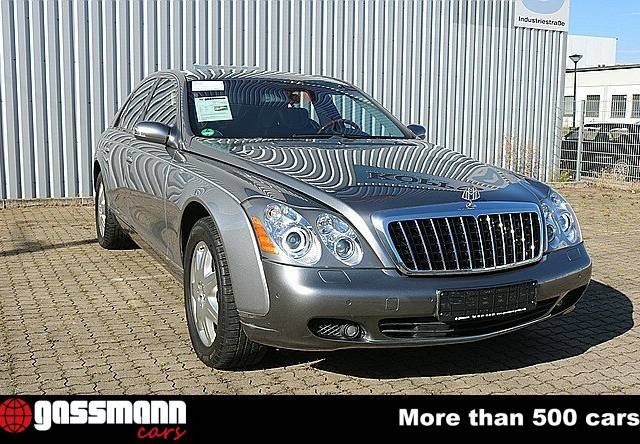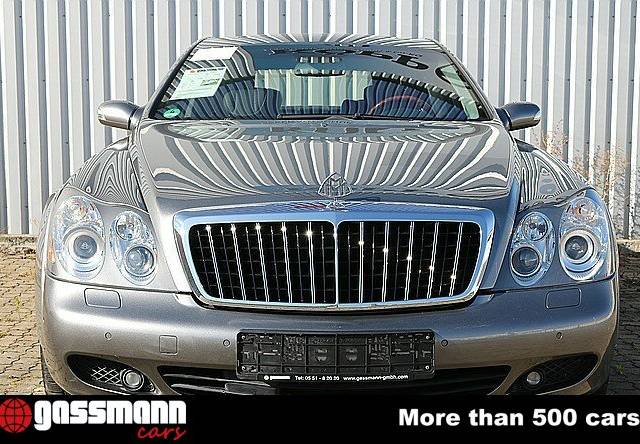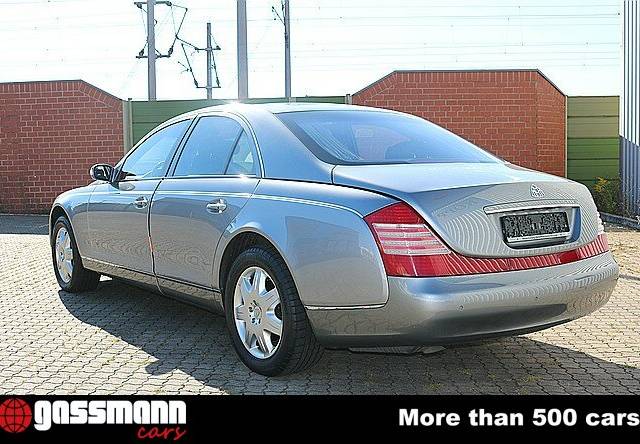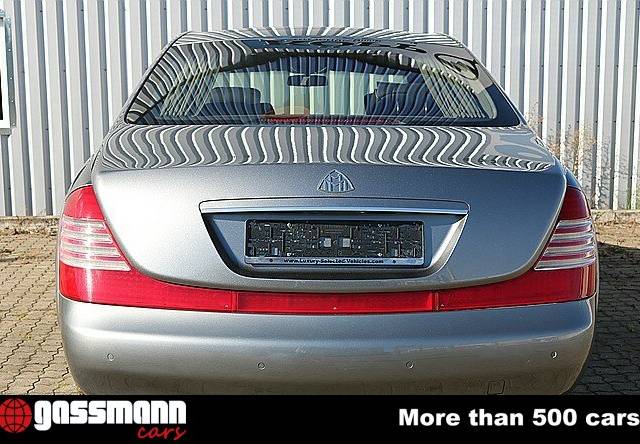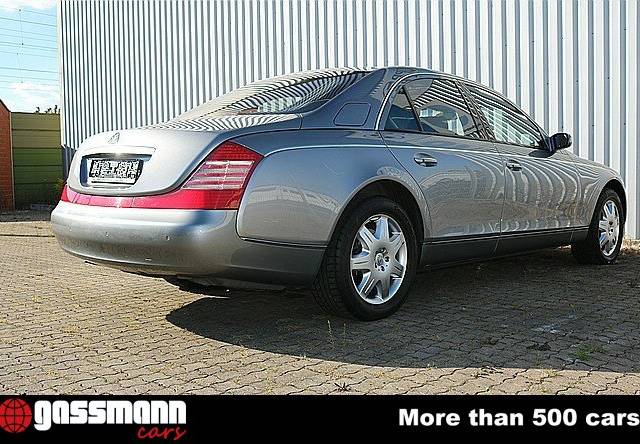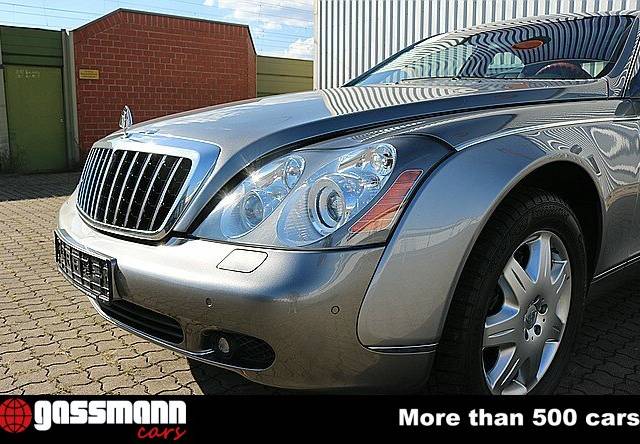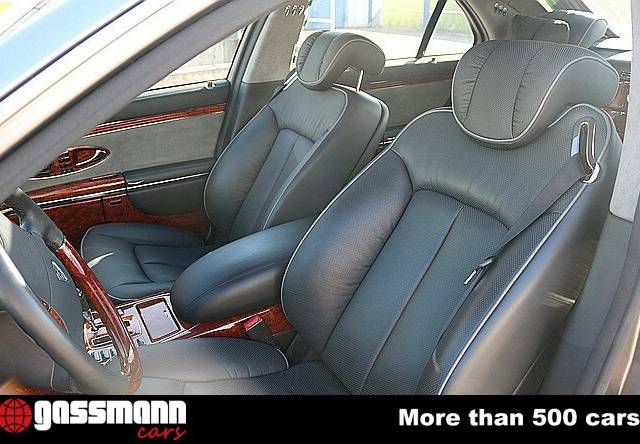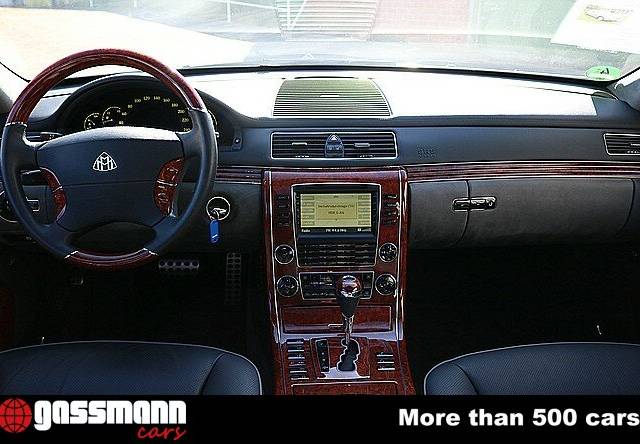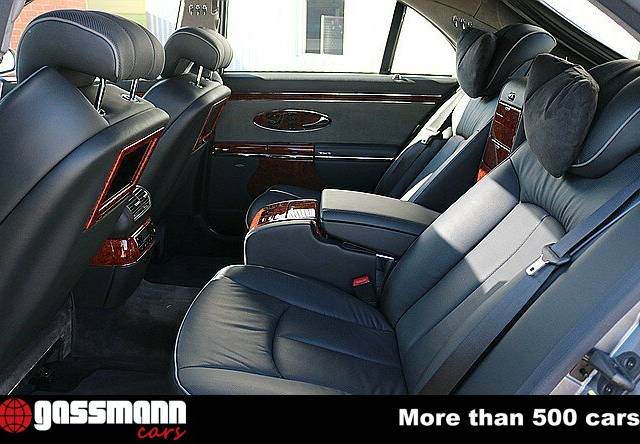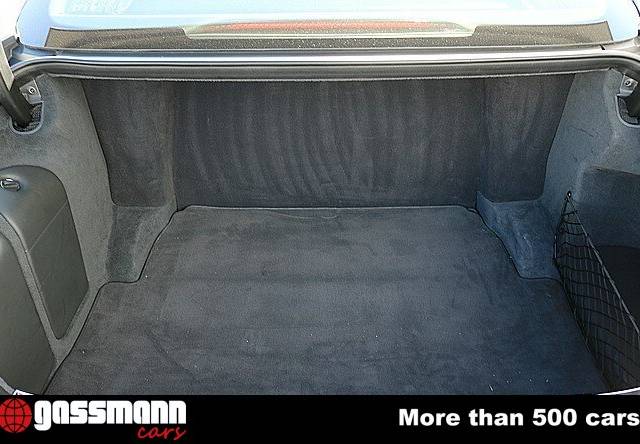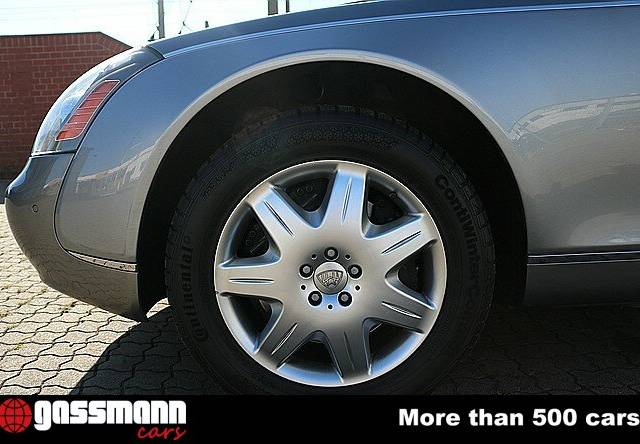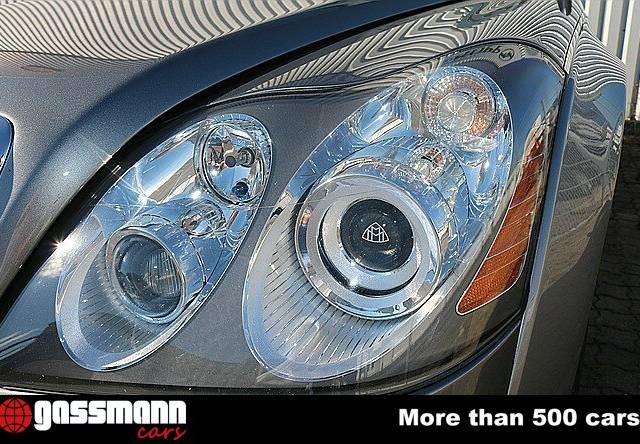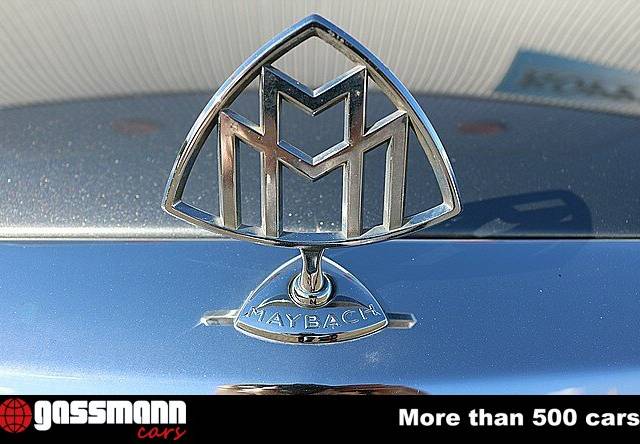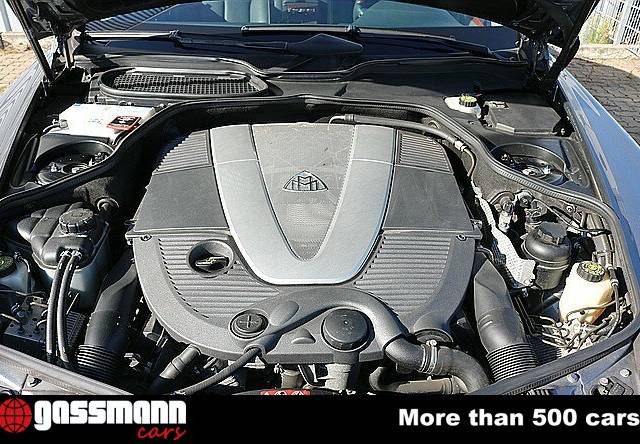 57 - Deutsches Fahrzeug
Dealer

away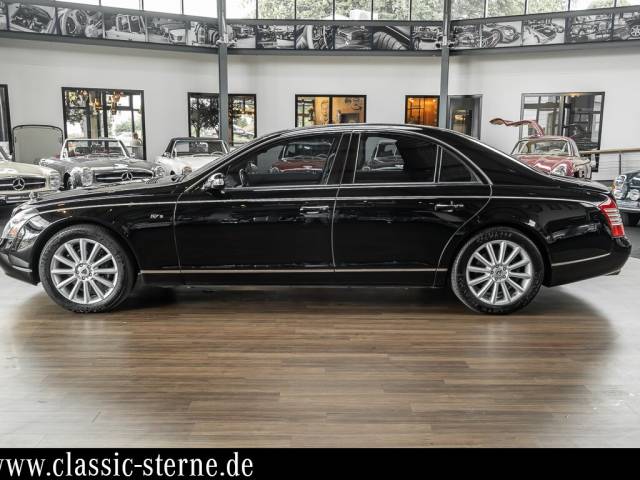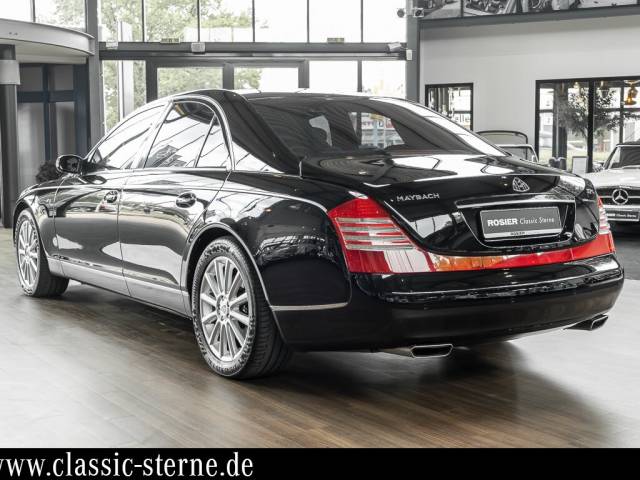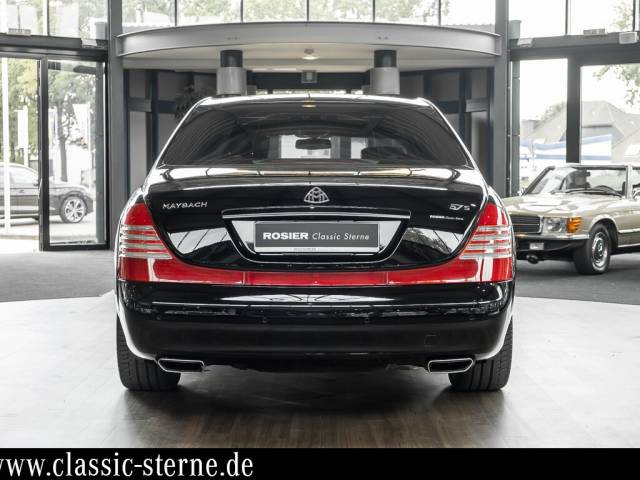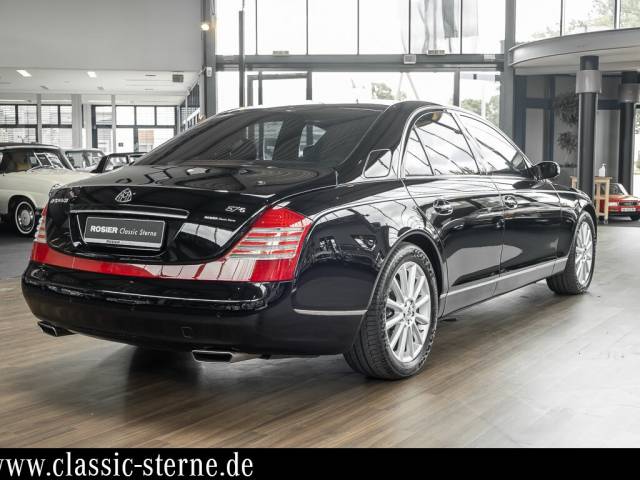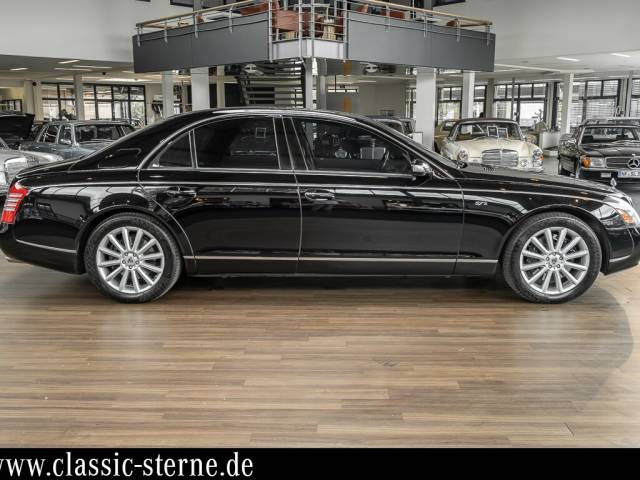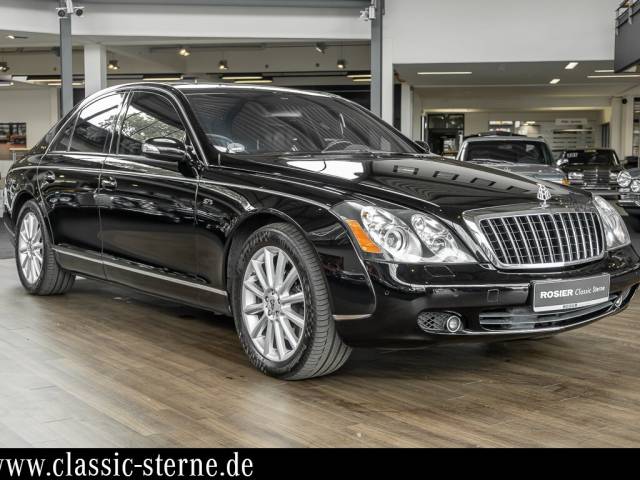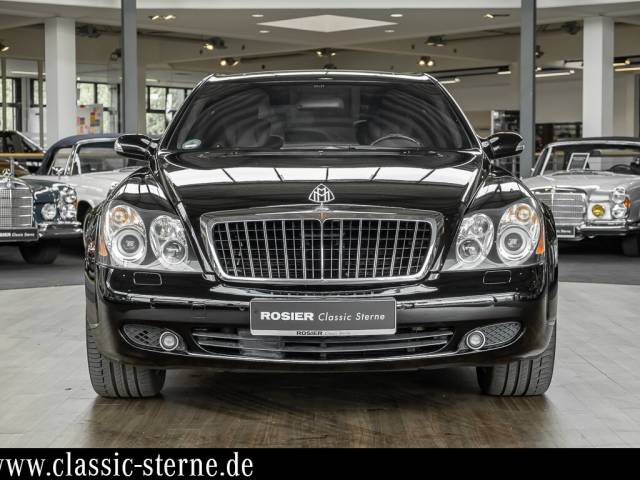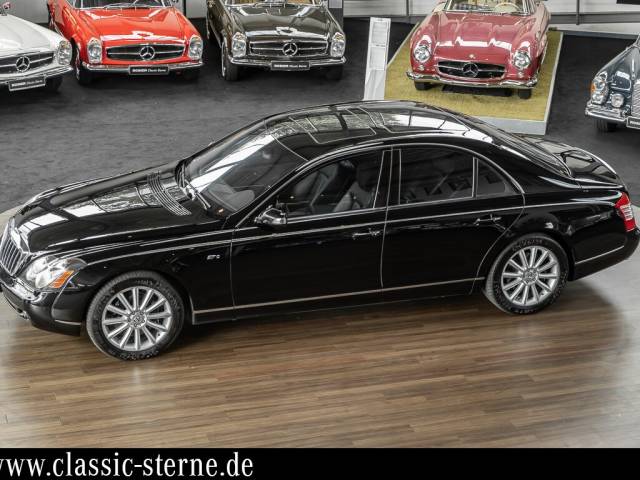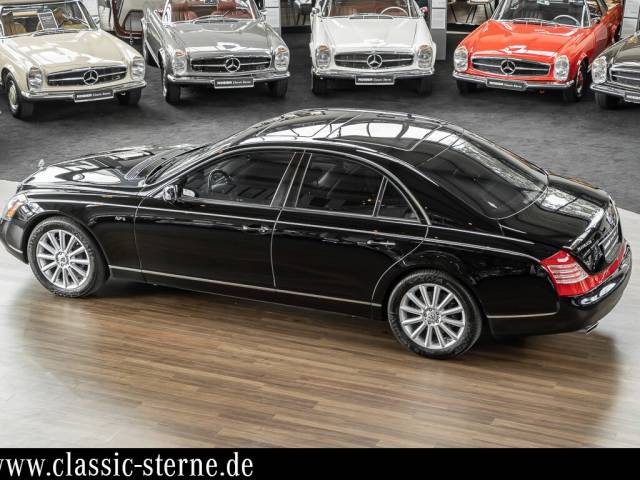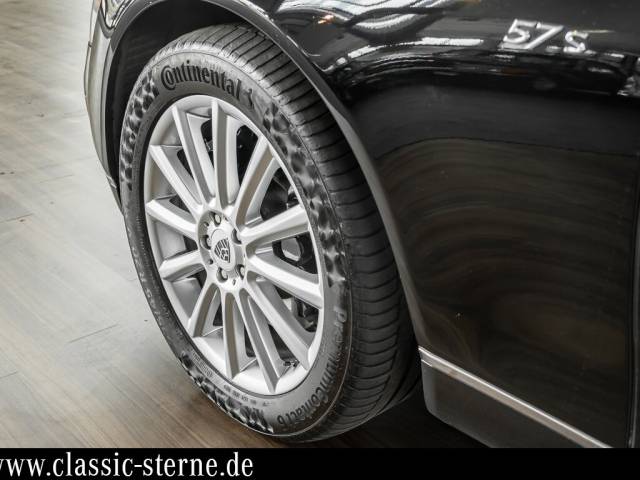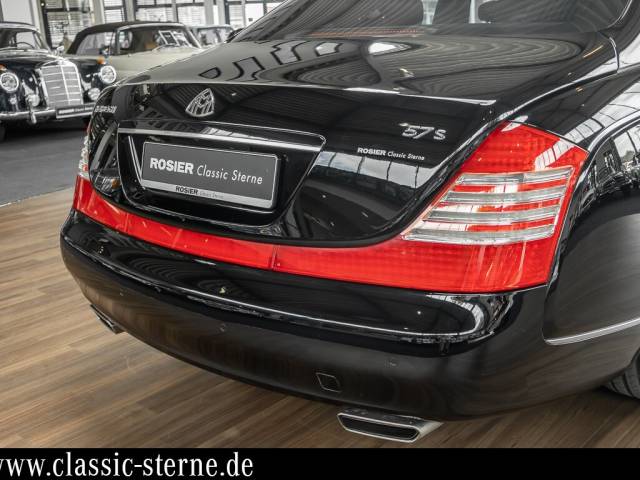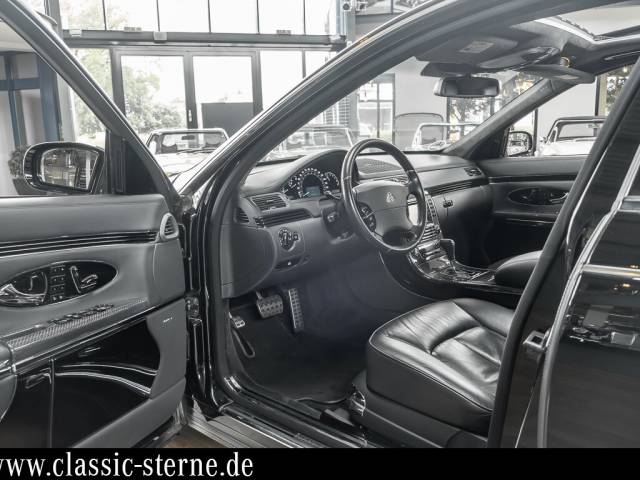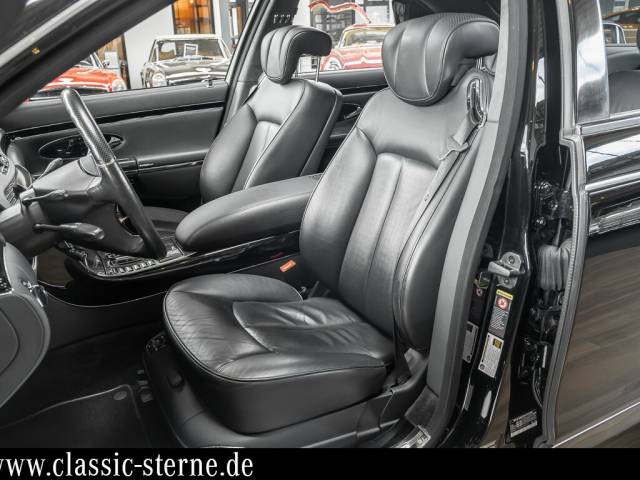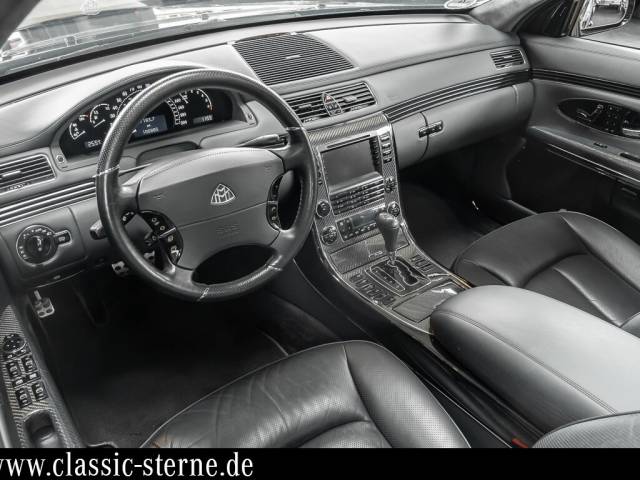 57 S Solar Distronic Klapptisch
Dealer

away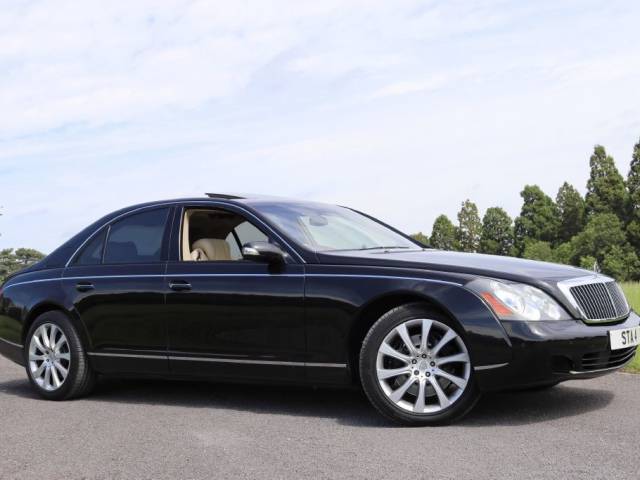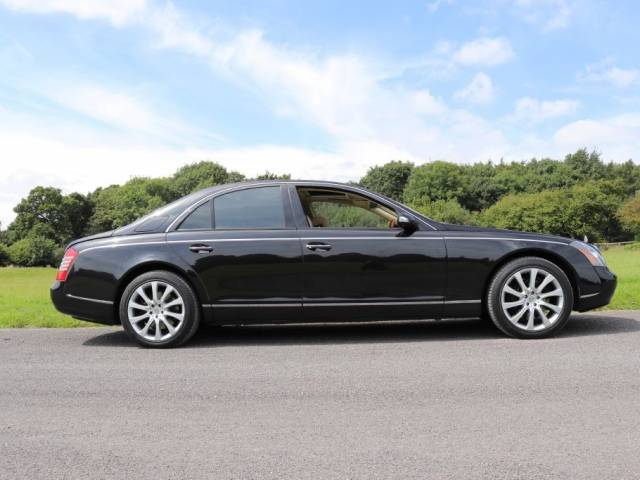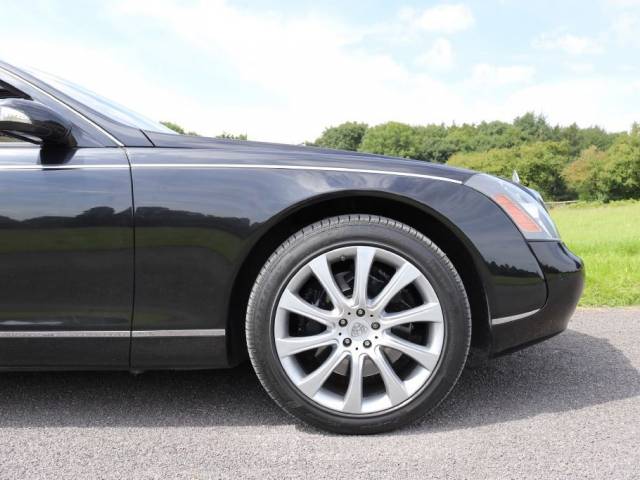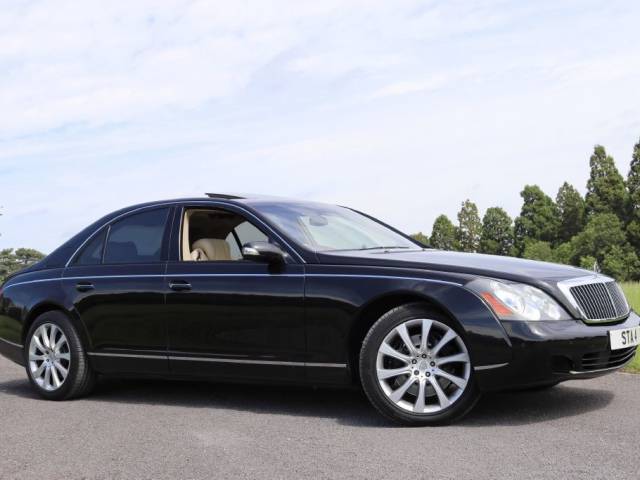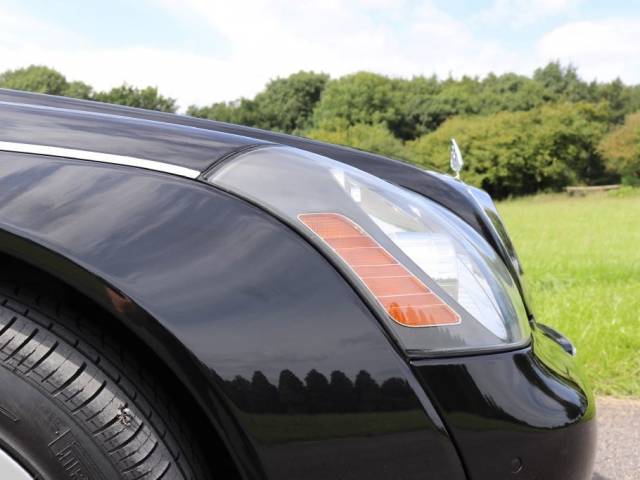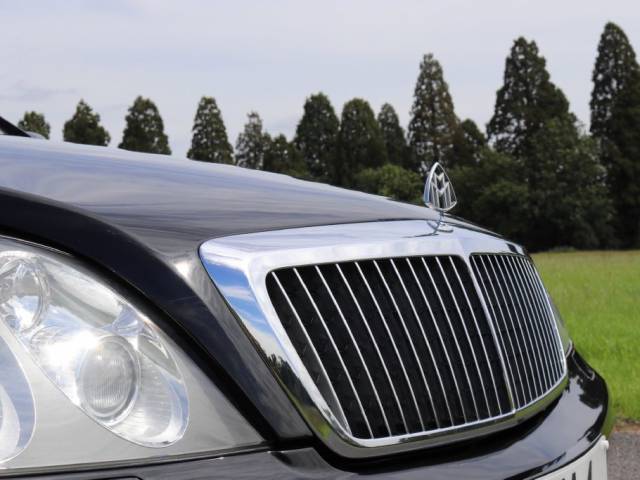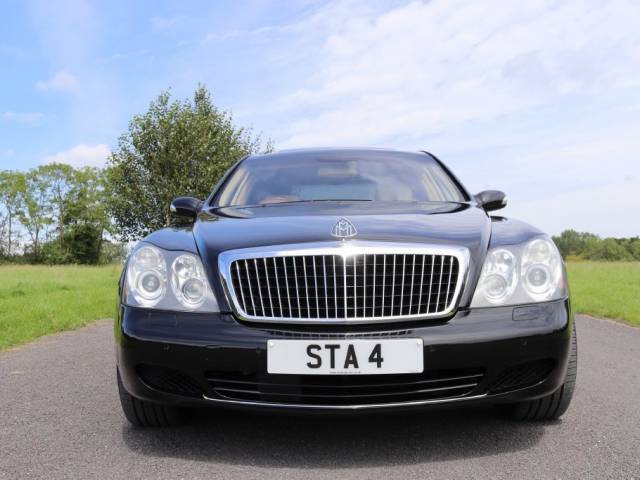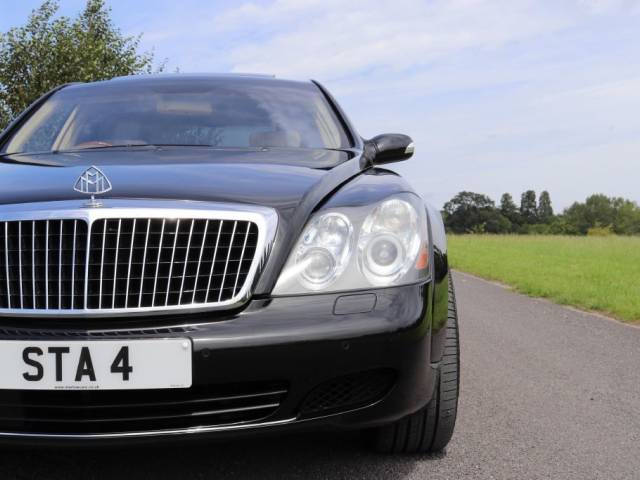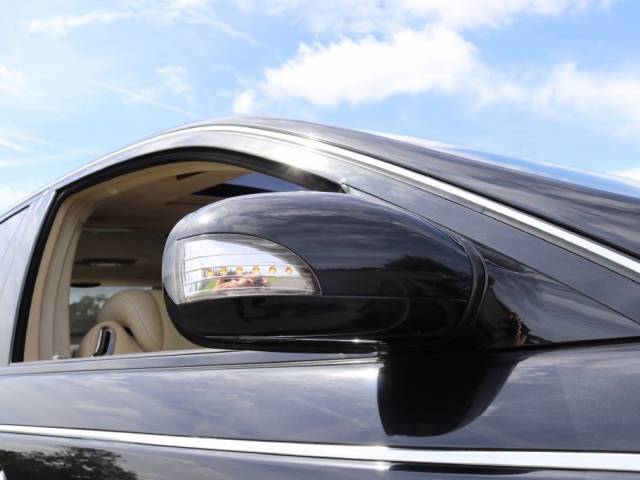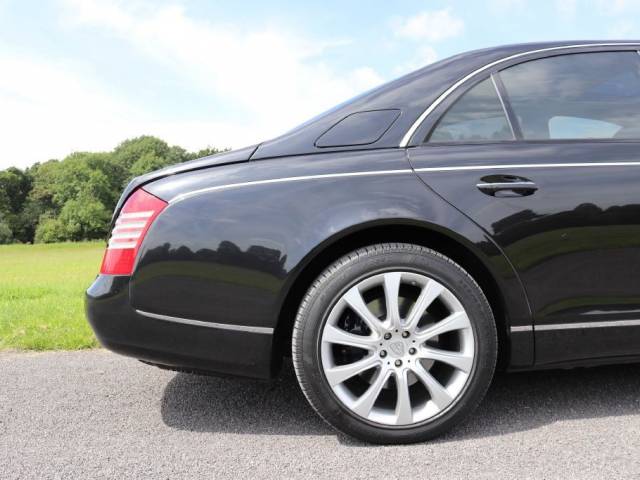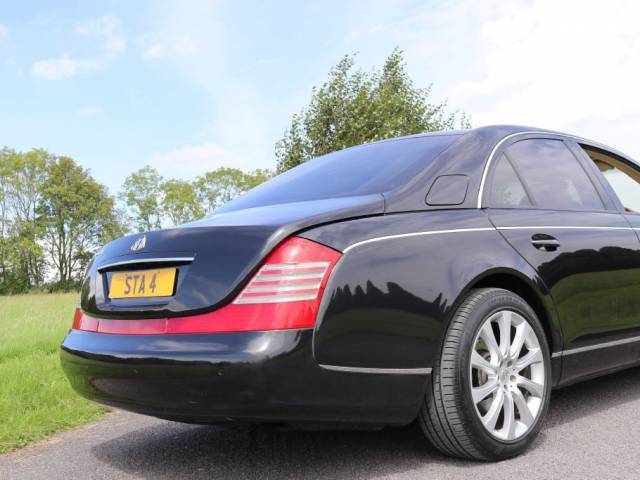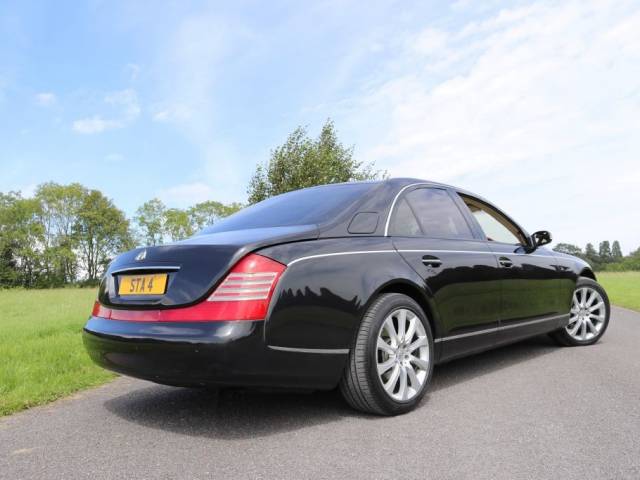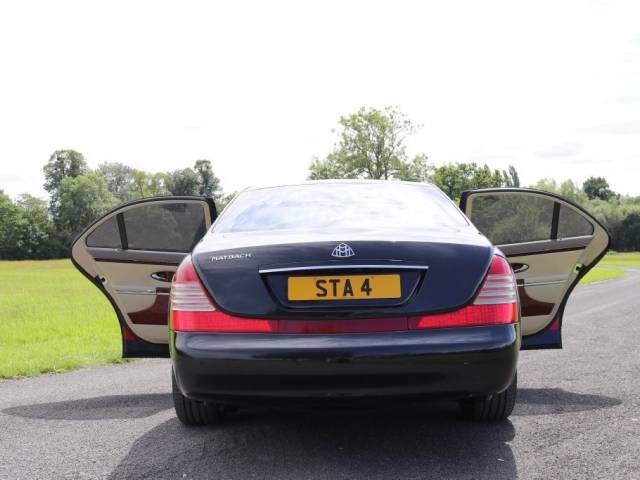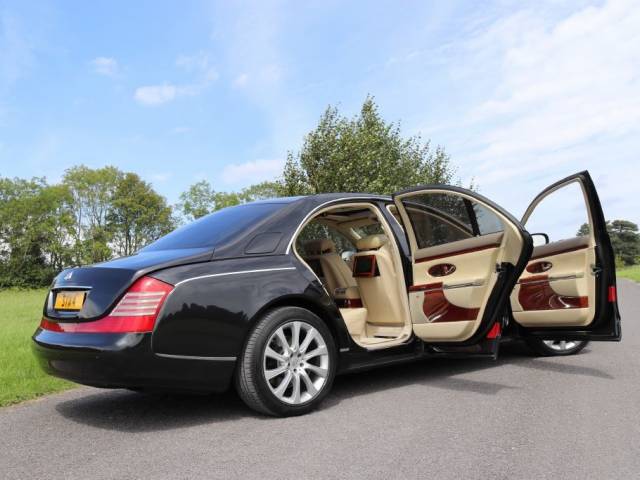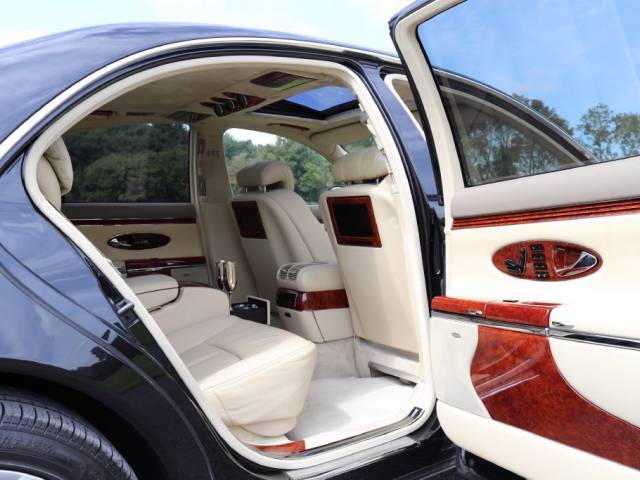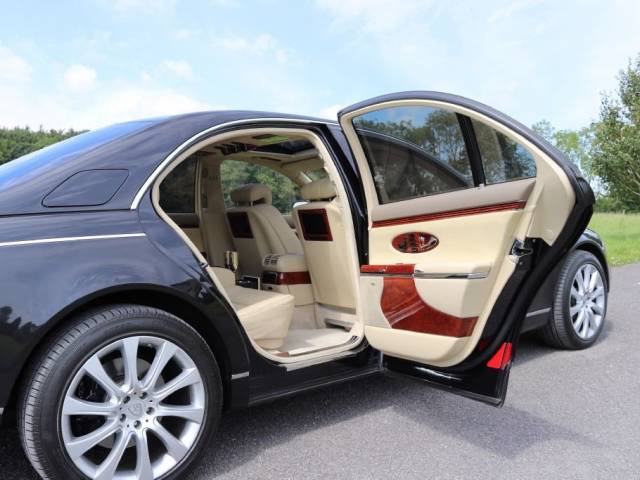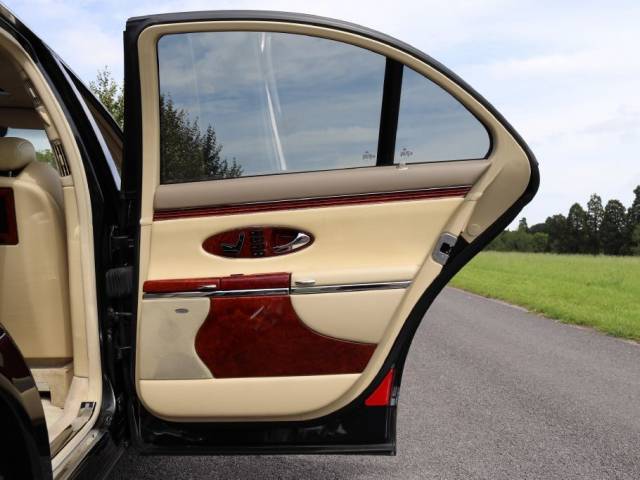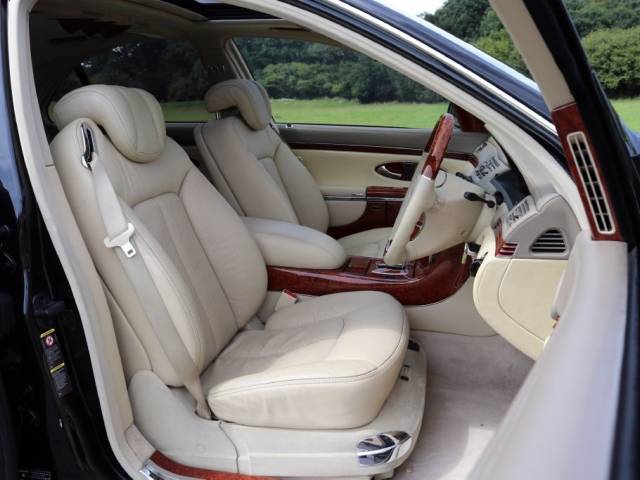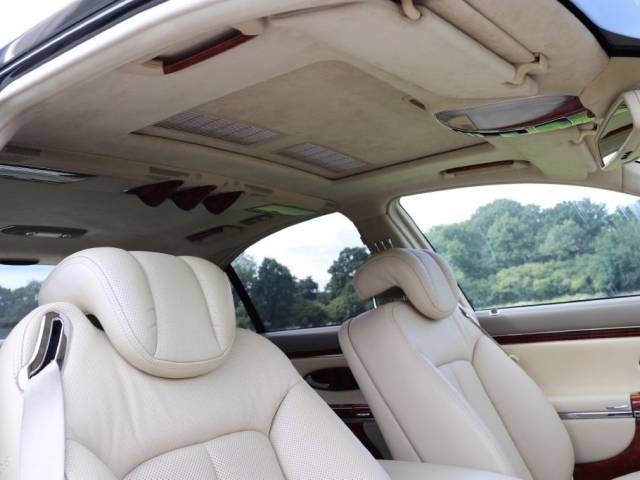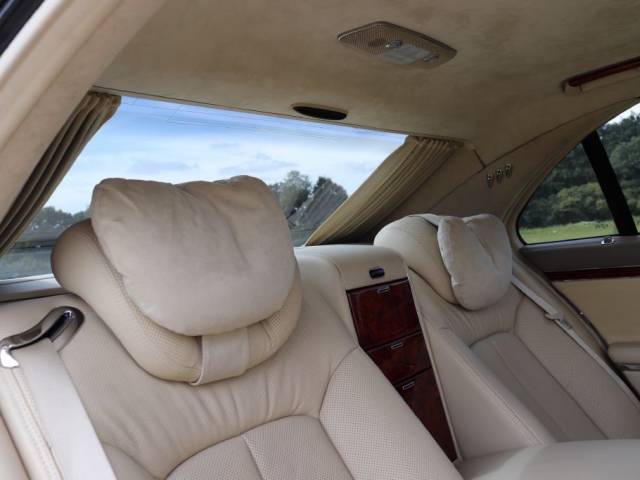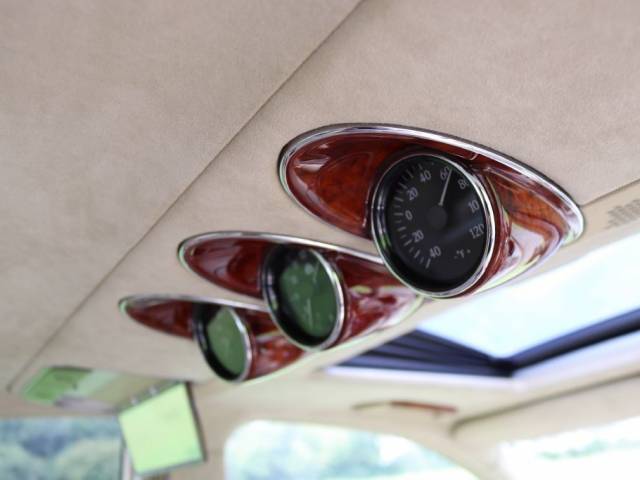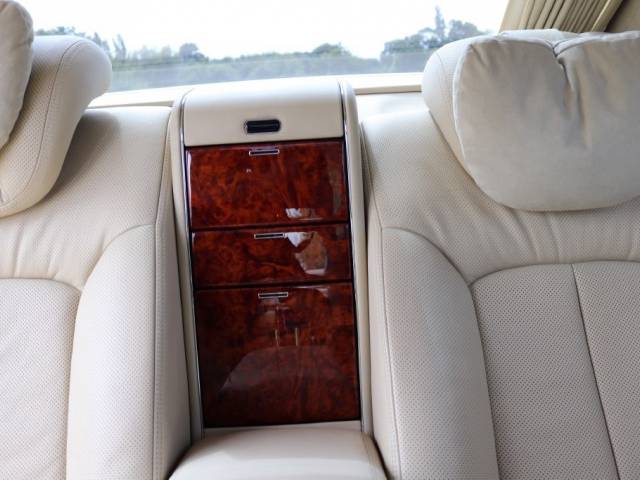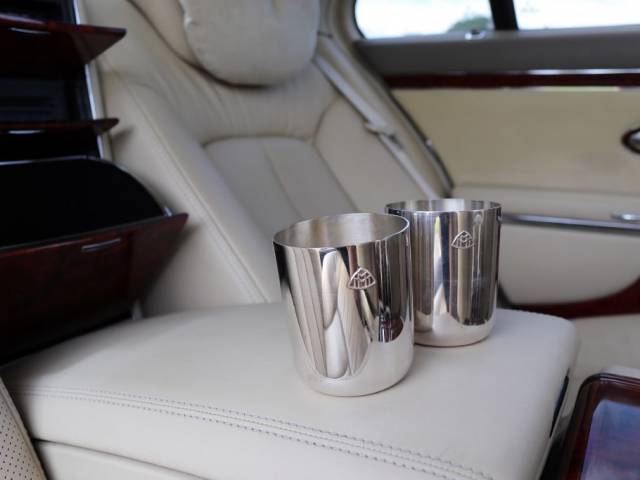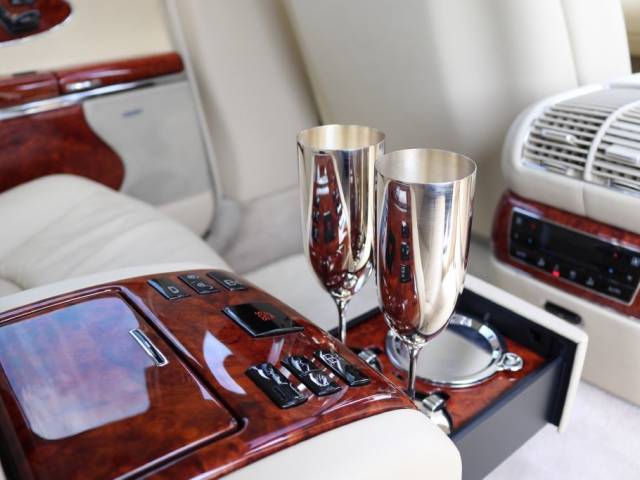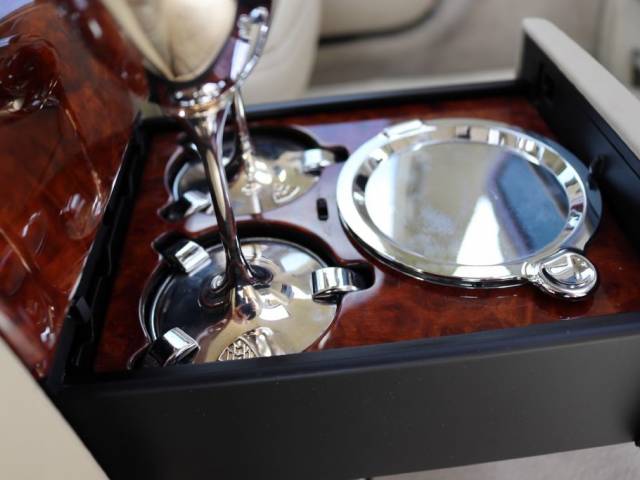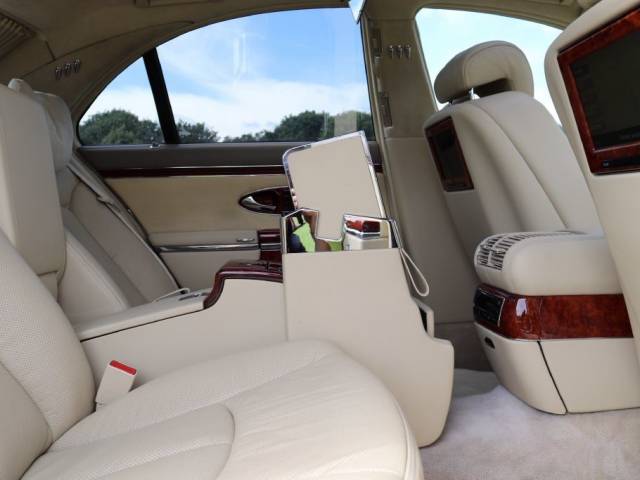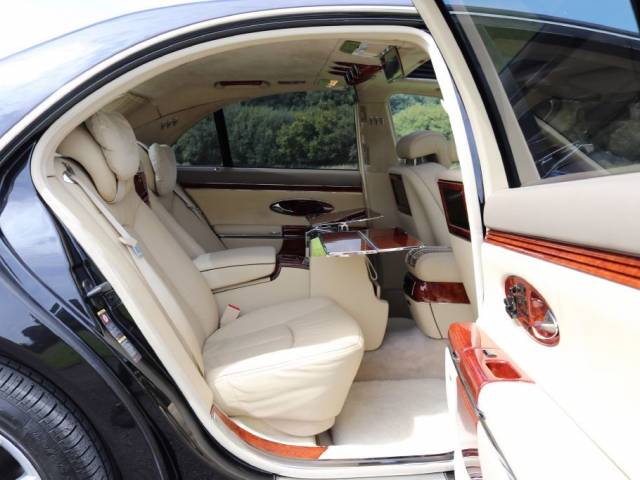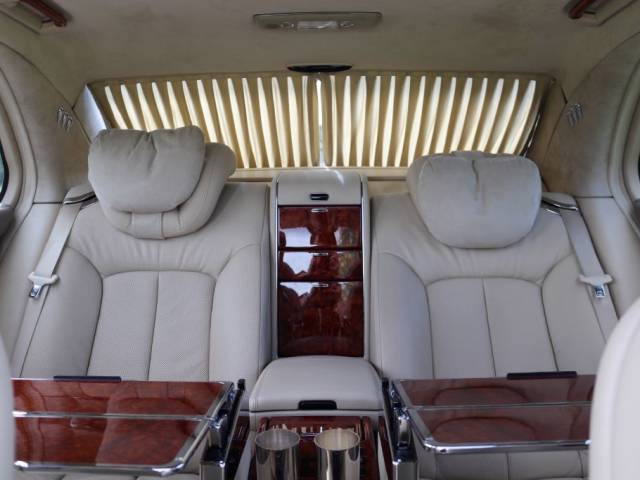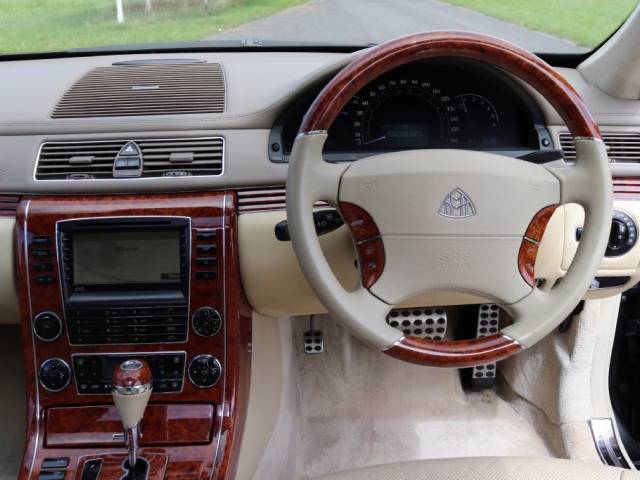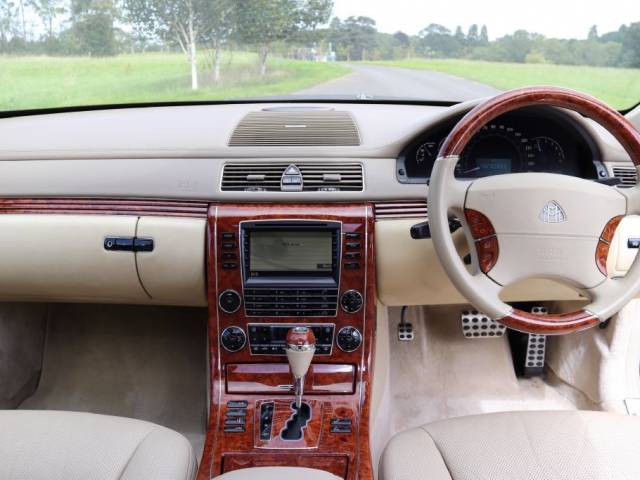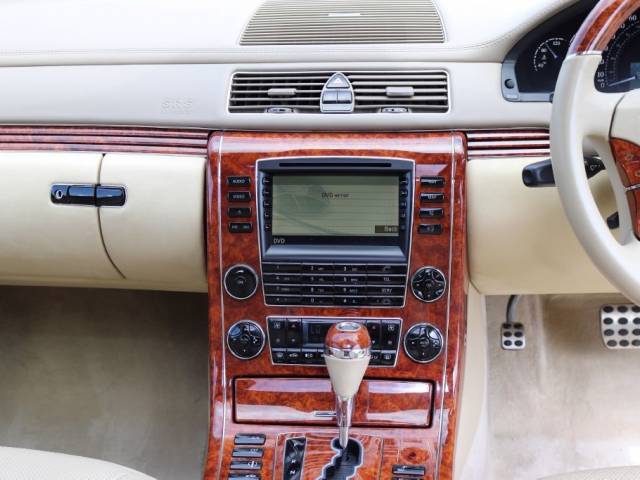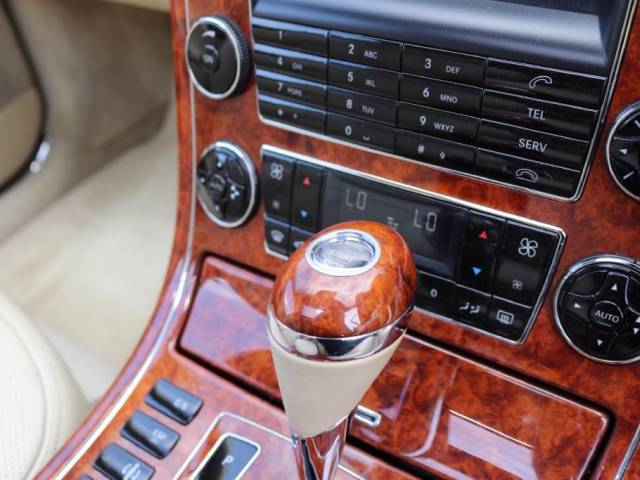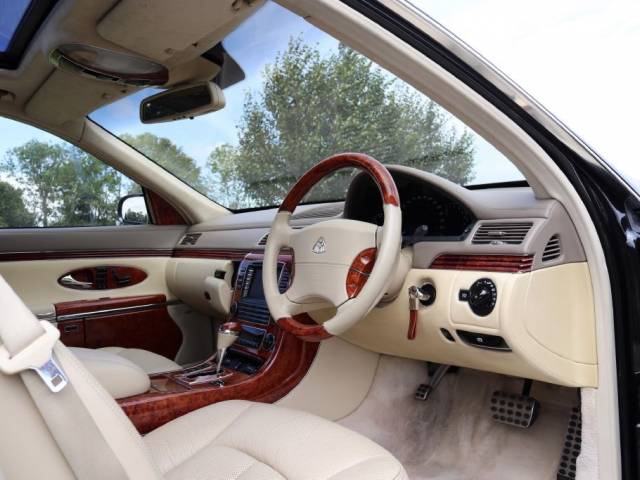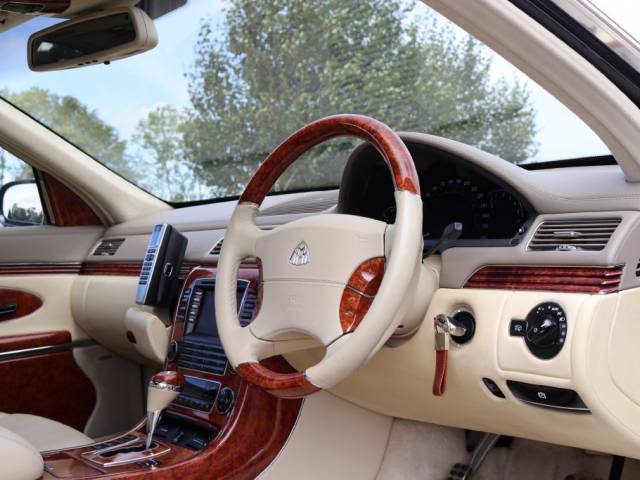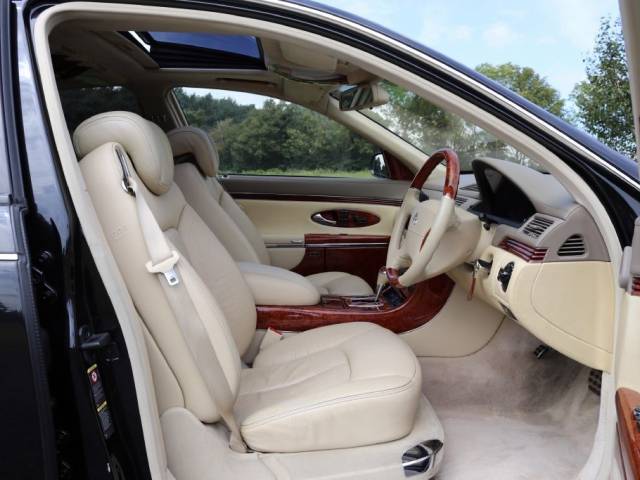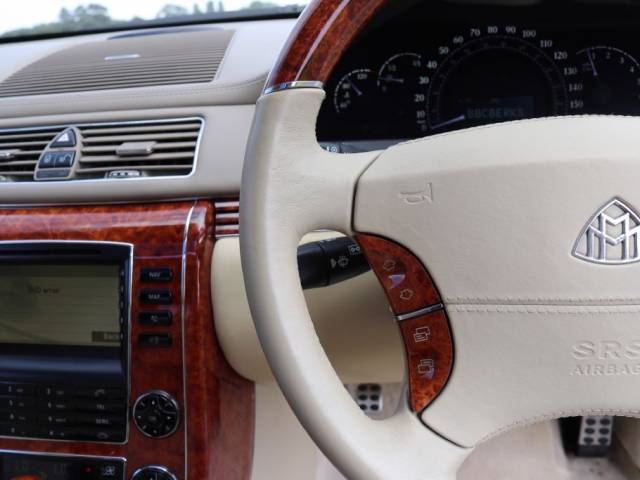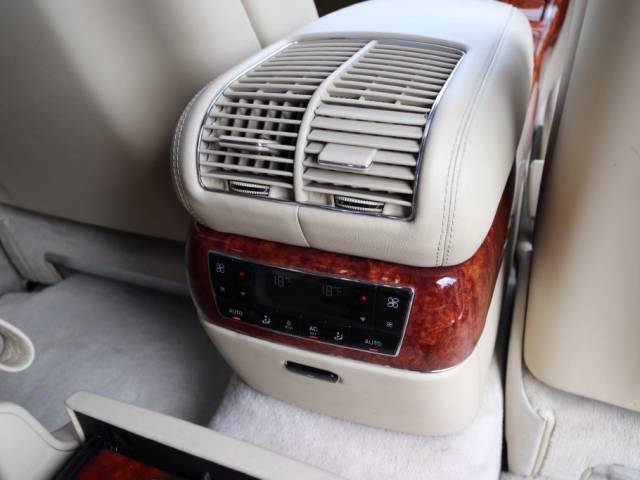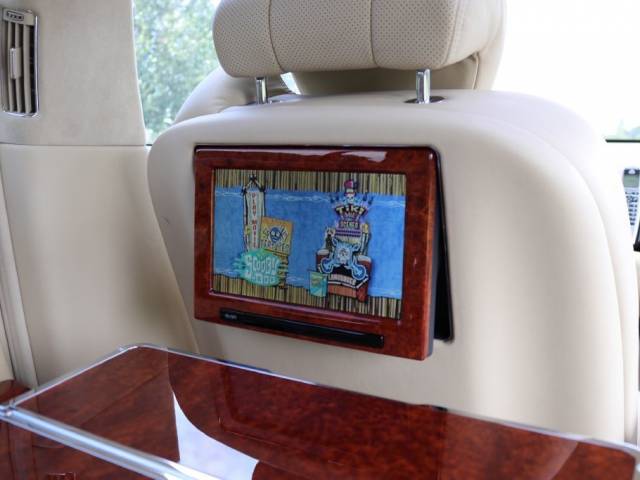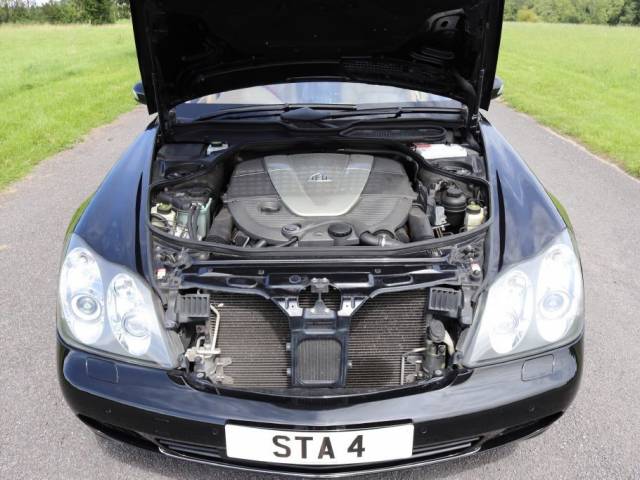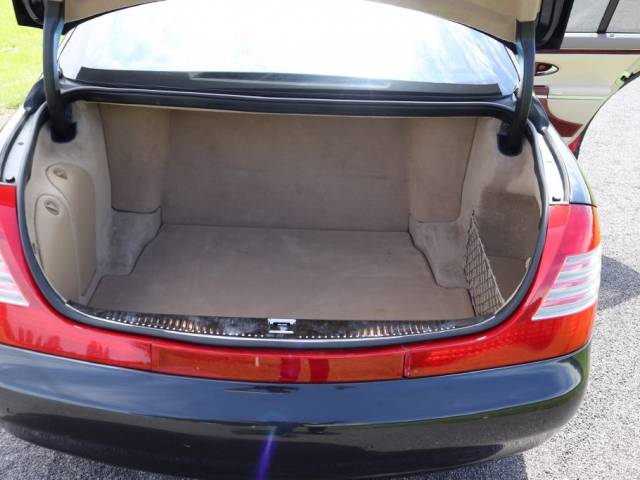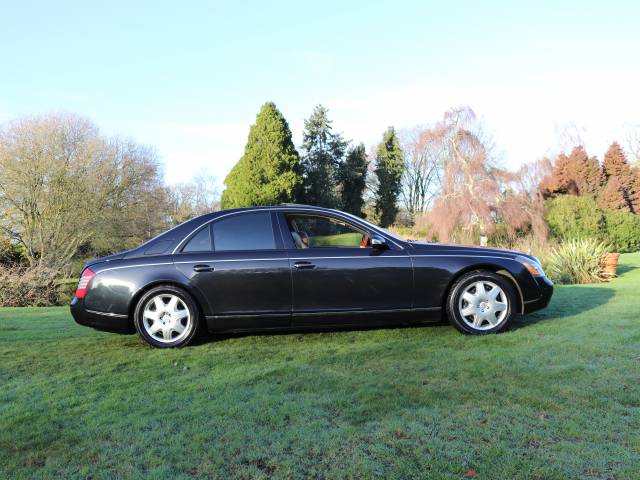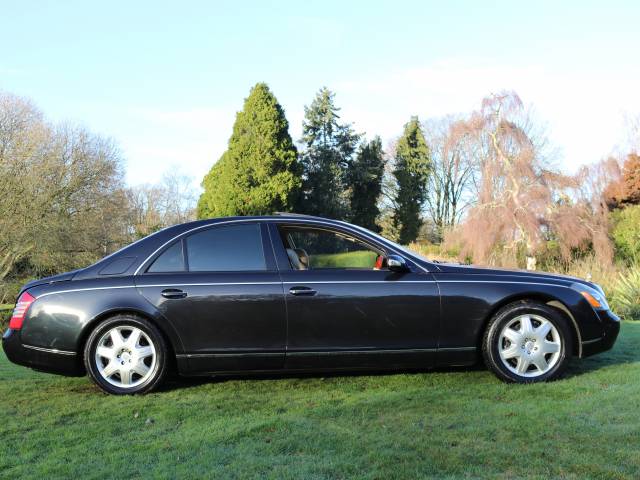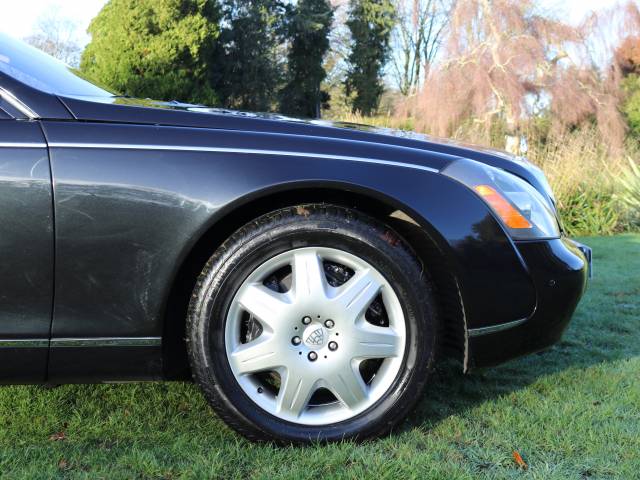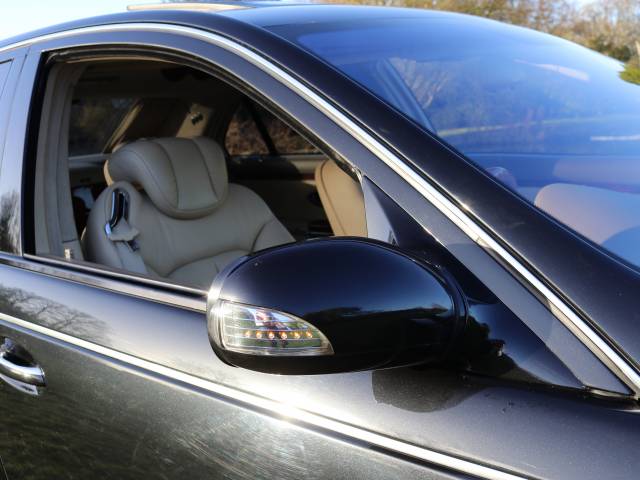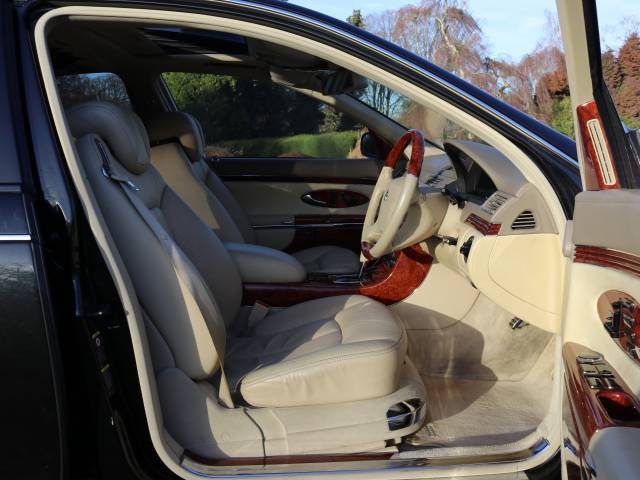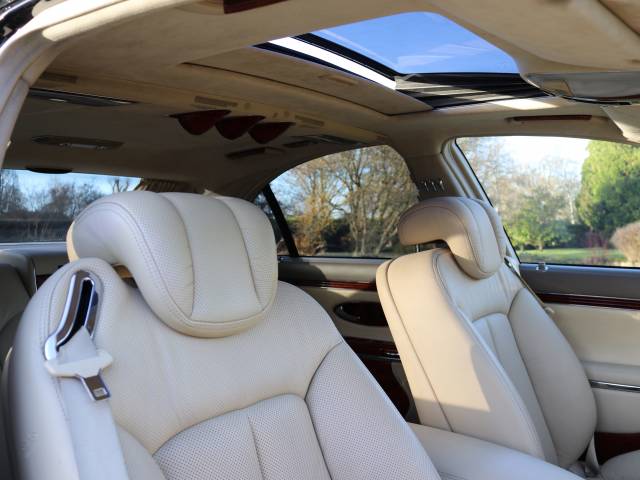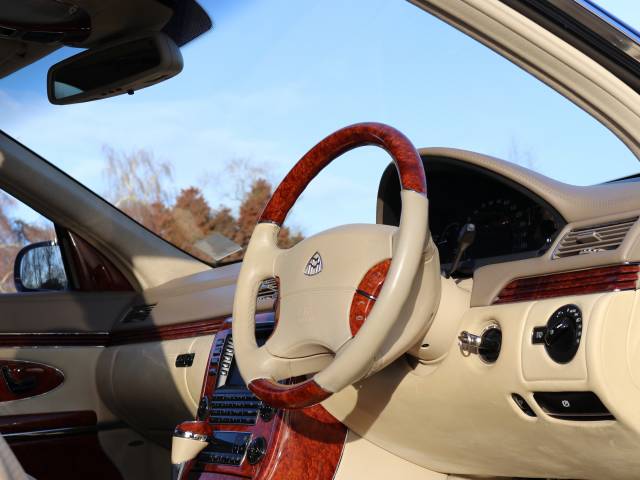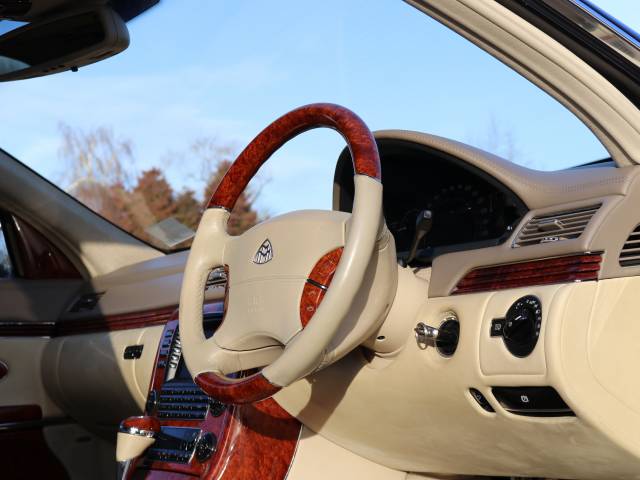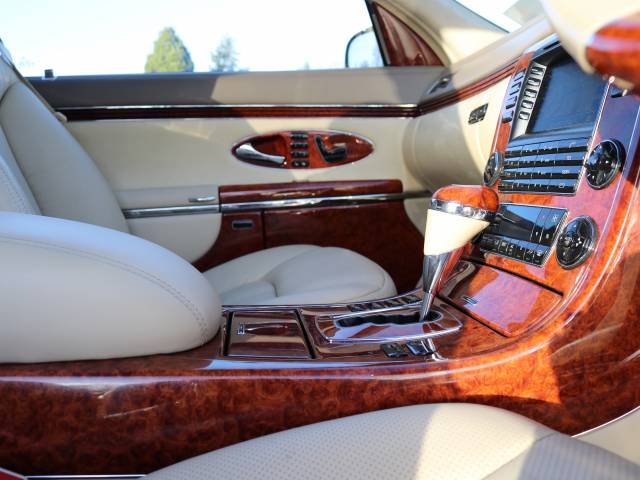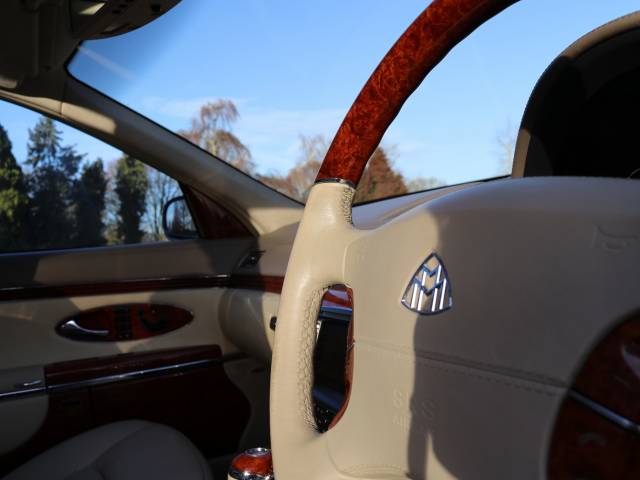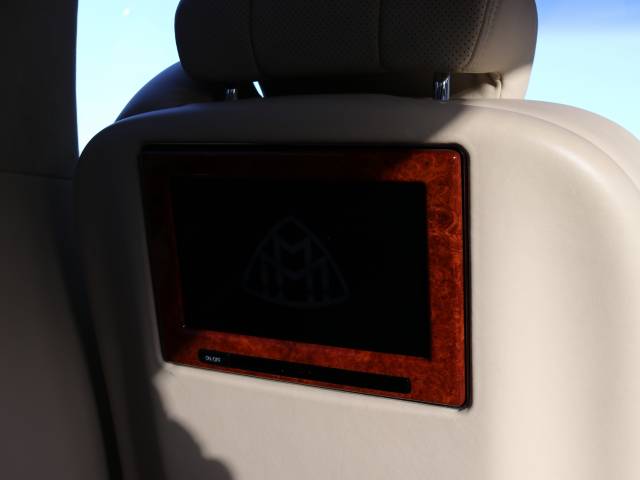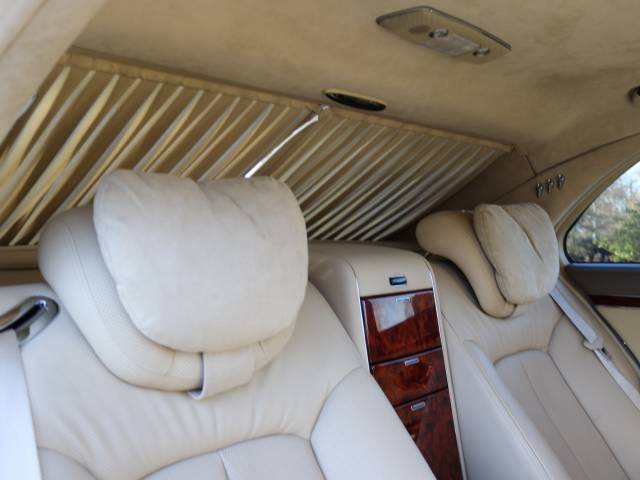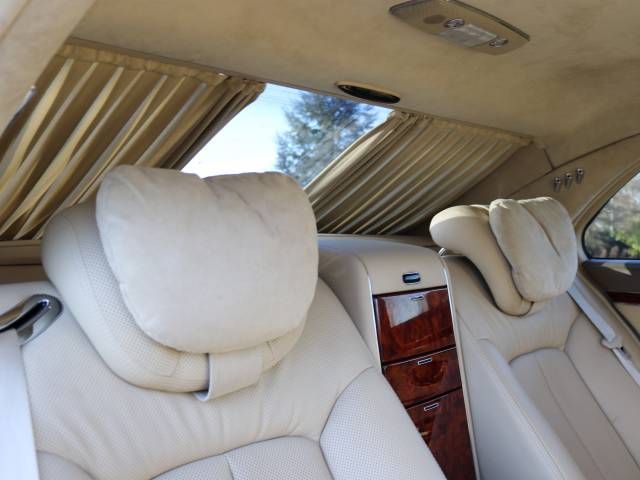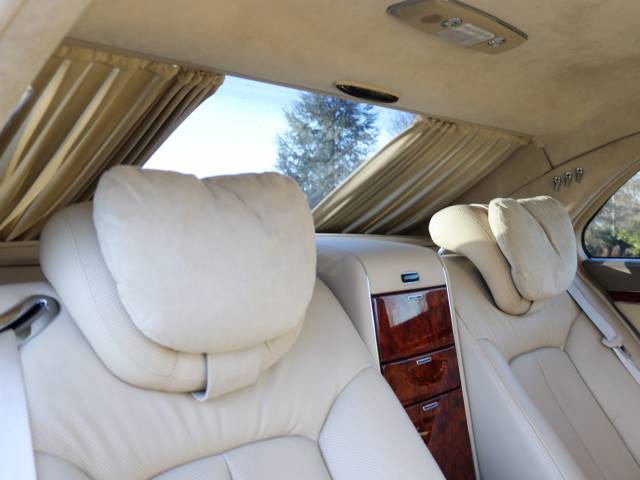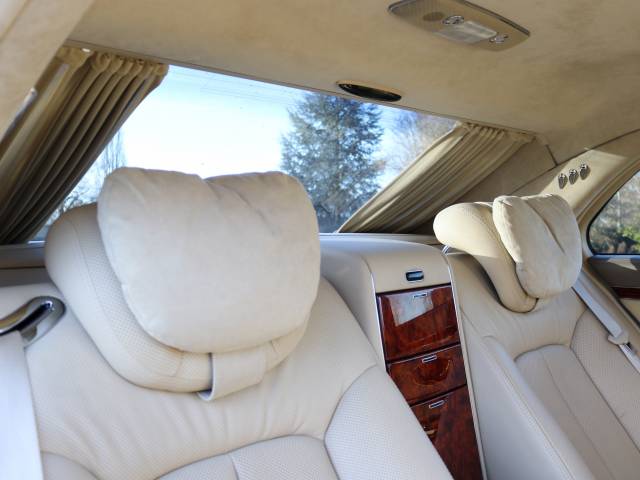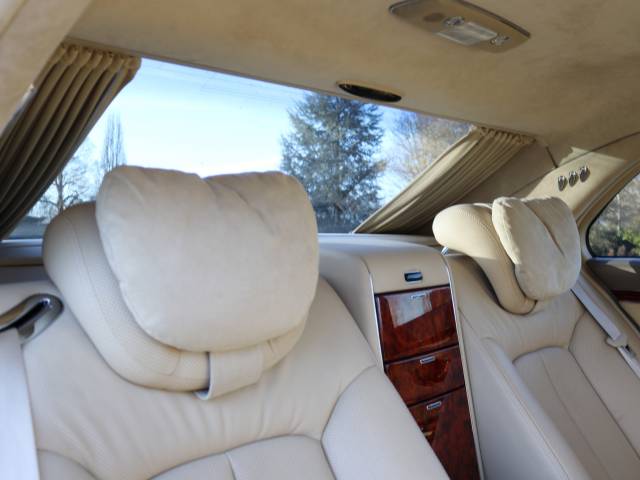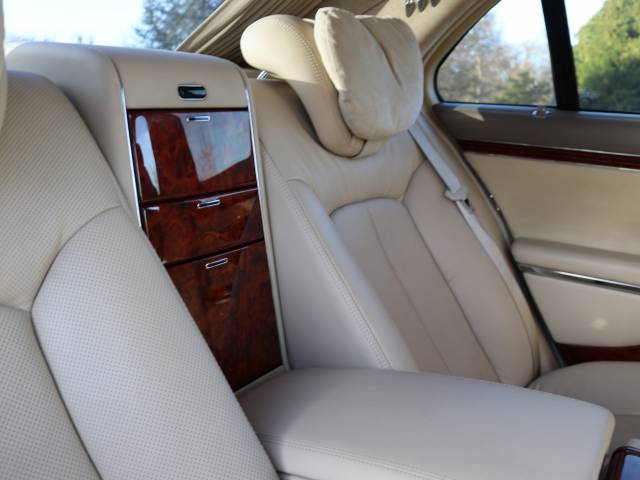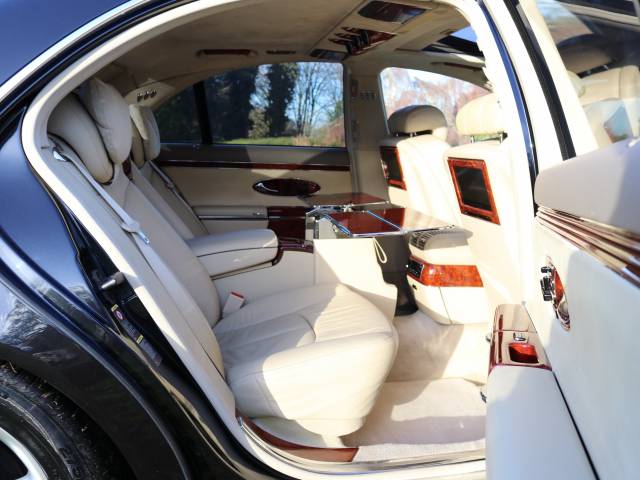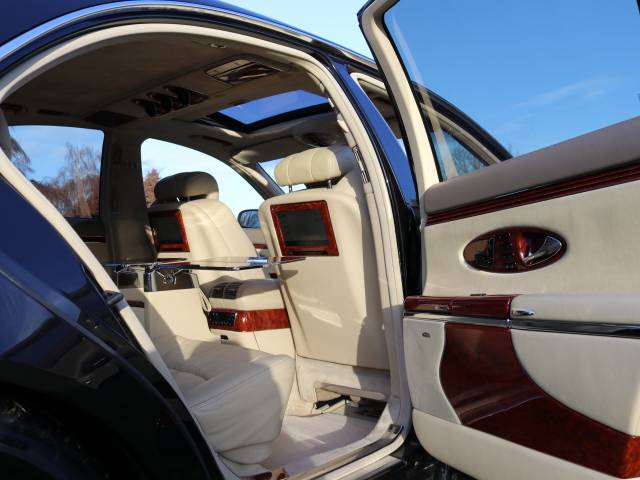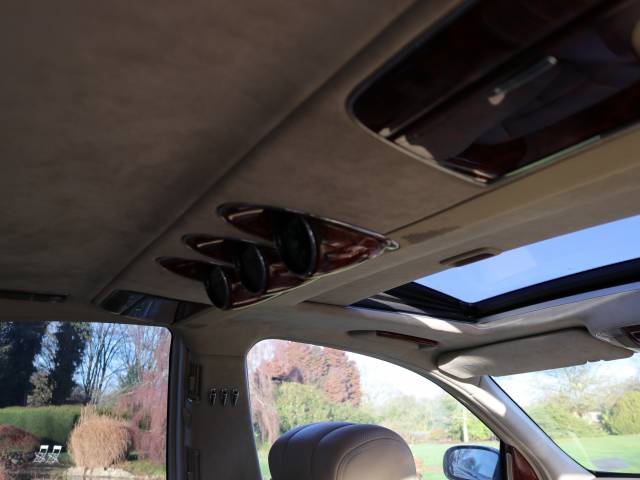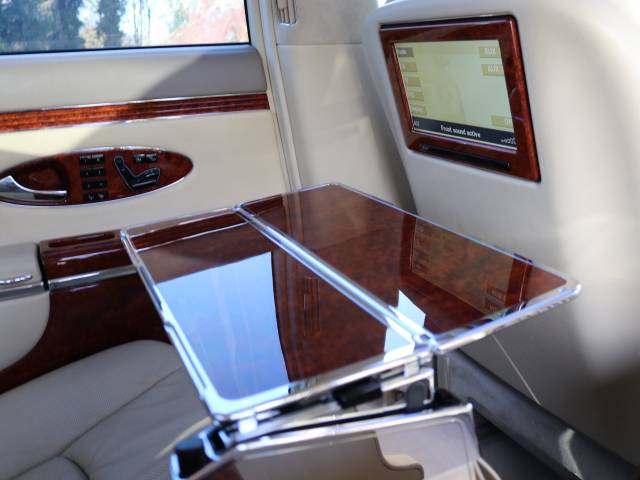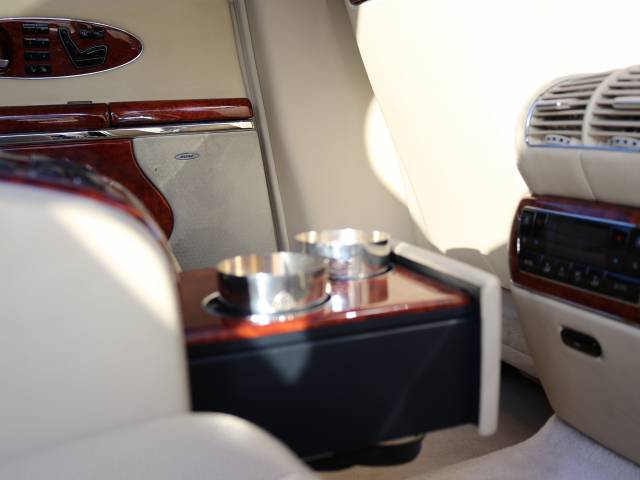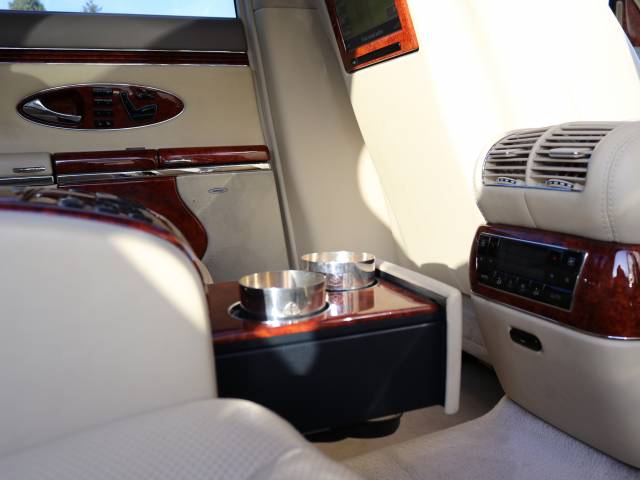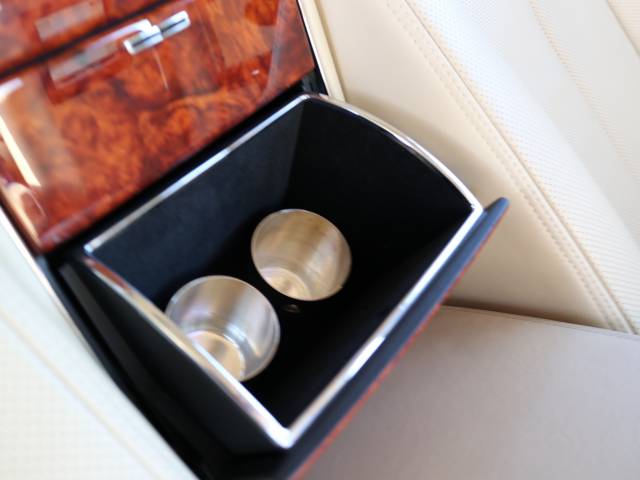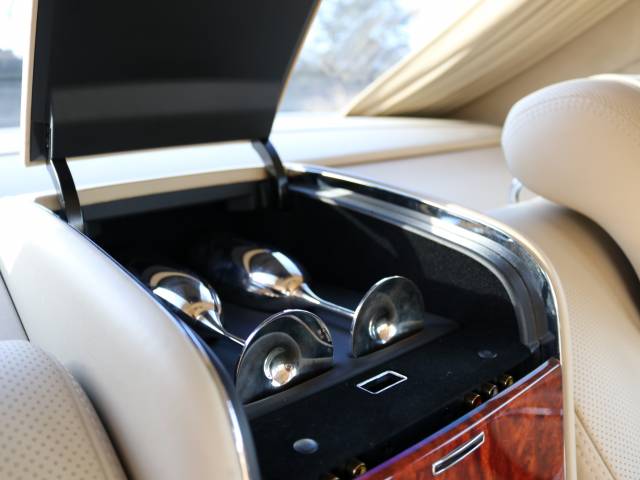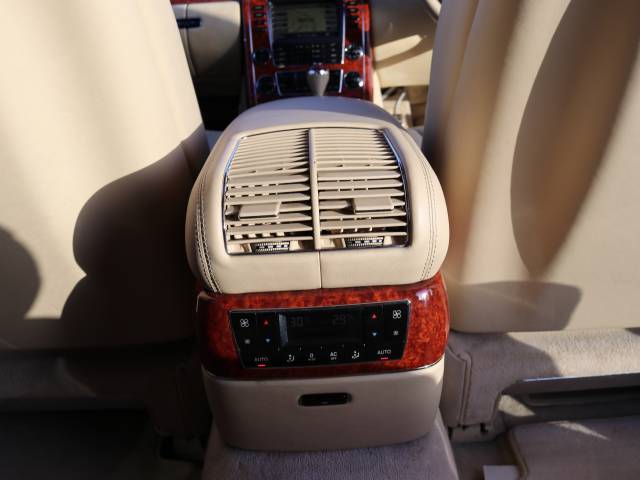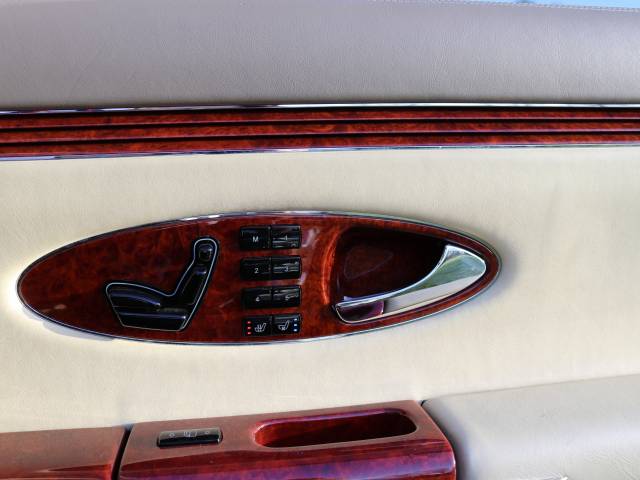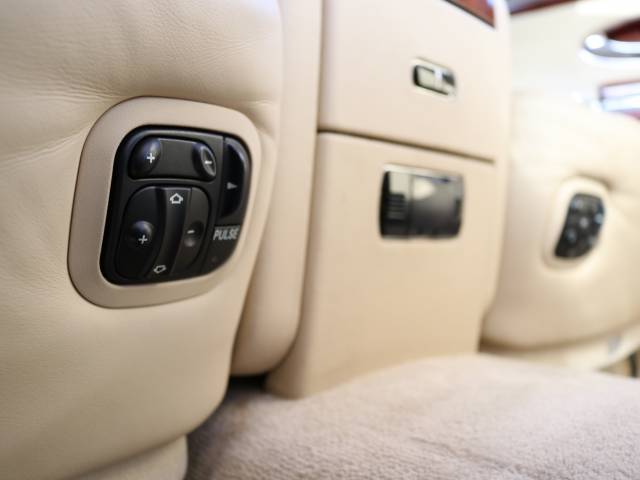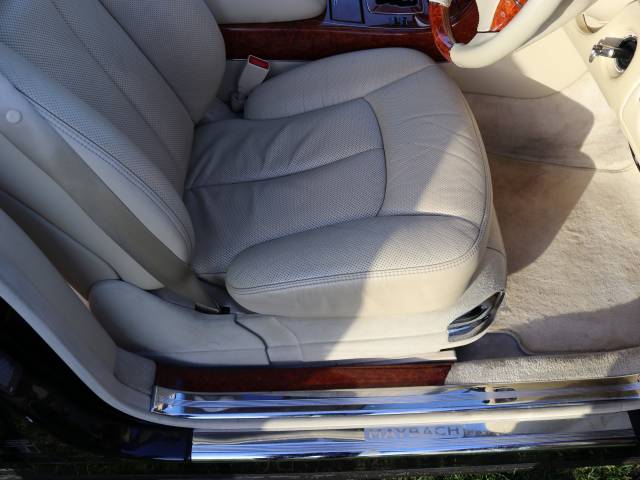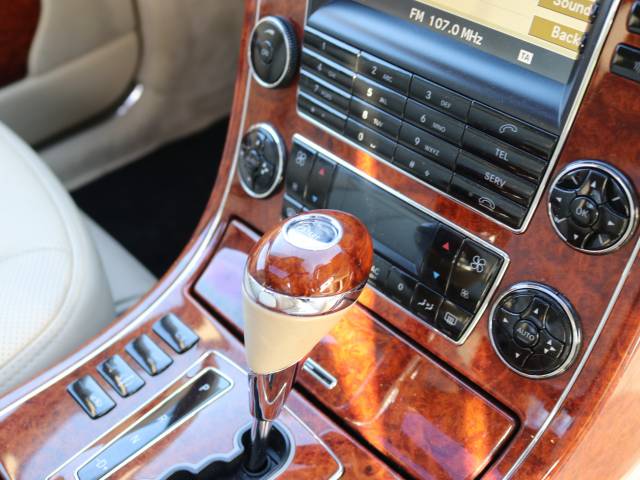 Dealer

away
Maybach
Maybach was a German automobile manufacturing company that was founded in 1909. The company started by Wilhelm Maybach and his son was initially a subsidiary of Luftschiffbau Zeppelin GmbH until 1912 when it changed its name to Maybach, from Luftfahrzeug-Motorenbau GmbH. The company was bought in 1960 by Daimler-Benz and is still today a premium car brand.
The early history of the Maybach Company
Maybach was started as a company to design and build petrol and diesel engines for Zeppelins, as well as rail cars. The Maybach Mb.Iva, which was a water-cooled six-cylinder engine, was used extensively in both airships and aircraft, throughout World War I. In 1919 Maybach tentatively moved into car production and in the 1921 motor show in Berlin revealed its first production model. In the years 1921-1940, Maybach manufactured several luxury motor cars which today are looked upon as classics. As well as car production, the Maybach Company continued to make heavy-duty engines for rail and marine purposes.
In the Second World War, Maybach made engines for heavy and medium tanks. This also included the light and manoeuvrable Panzer II. The company's factory which was situated in Friedrichshafen was targeted by the allied forces because of the contribution that it was making to the Nazi war effort. This was one of a number of industrial plants that was destroyed or put out of action.The bombing raids were designed to damage German production of parts for ships, planes and armoured vehicles.
Post-war Maybach
When the war was over, despite the fact that the factory was fully repaired, automobile production was not restarted. Instead, Maybach concentrated on repair work. After two decades without building any vehicles, the company was renamed MTU Friedrichshafen.
Maybach was bought by Daimler-Benz in 1960 and was utilised to manufacture special editions of Mercedes vehicles. These cars were in the main, hand built and carried the Mercedes badging. In 1997 at the motor show in Tokyo a luxury concept car was exhibited by Daimler. The initial concept on display was turned into a production model that could be purchased in two sizes. The Maybach 62 and the Maybach 67 were named after their lengths in decimetres.