Marcos Classic Cars for Sale
6 Offers for Marcos found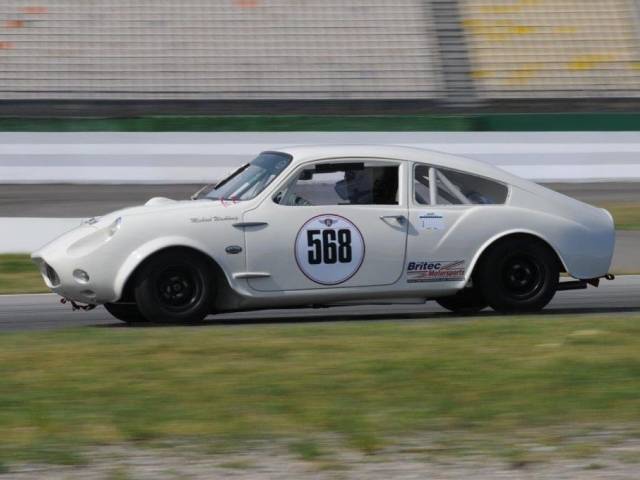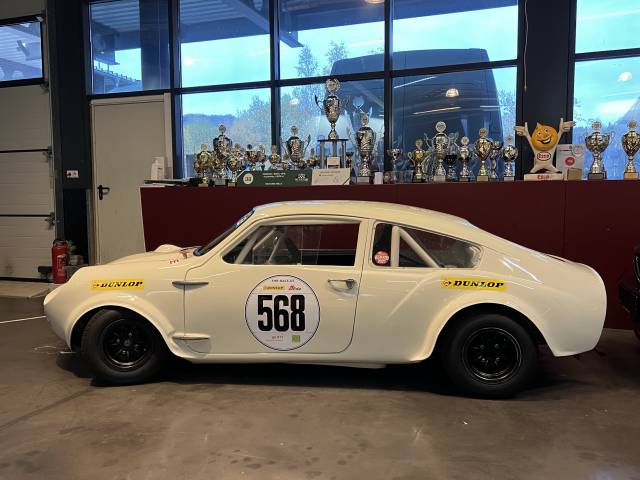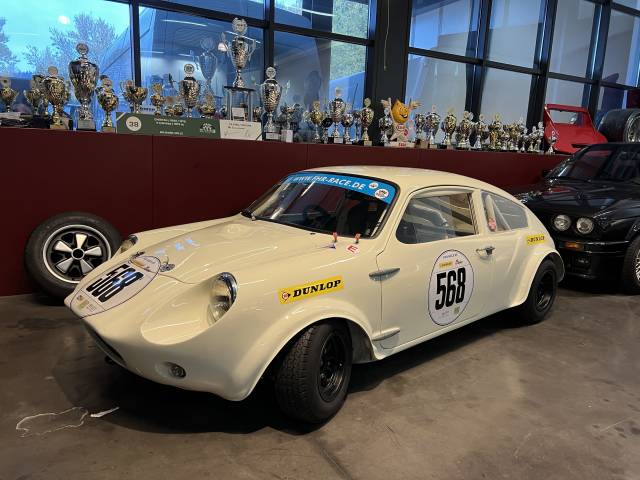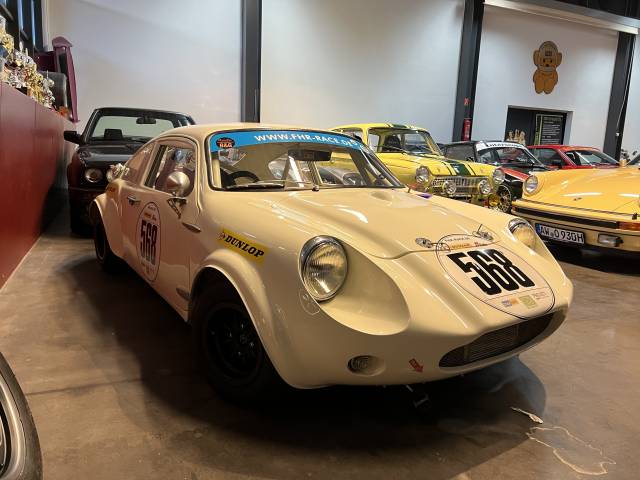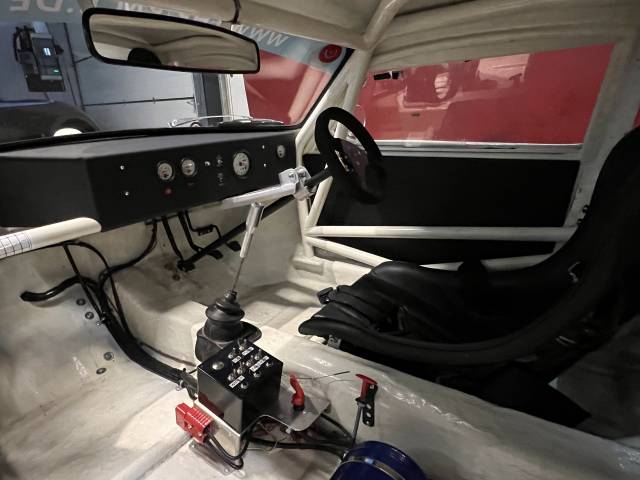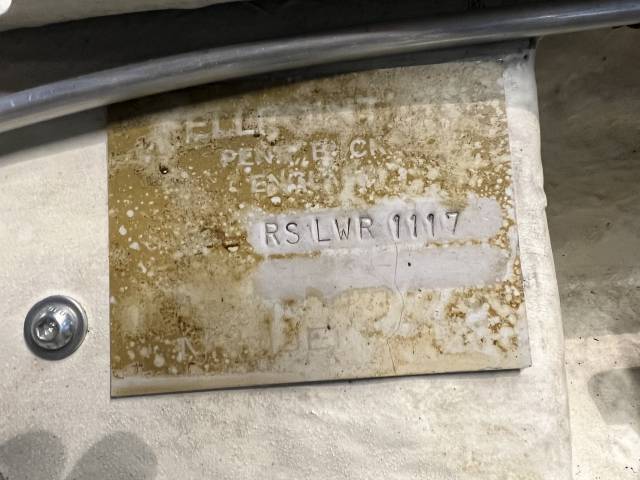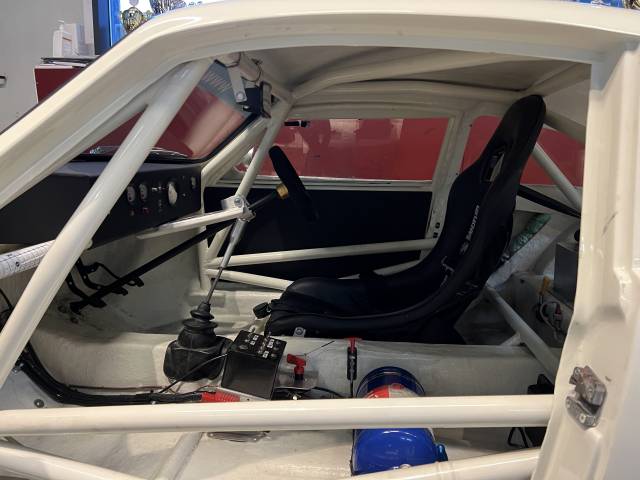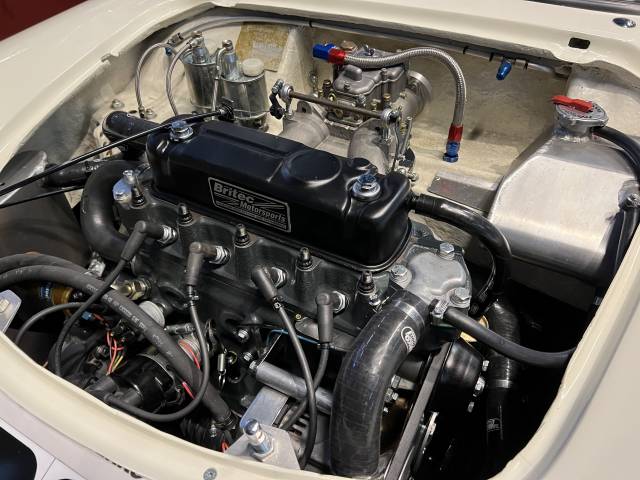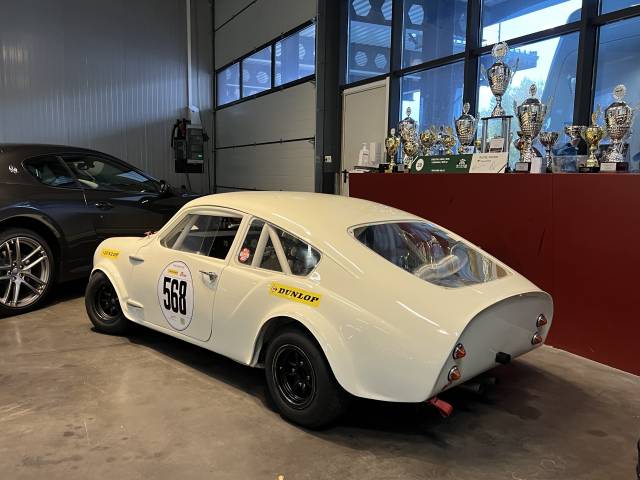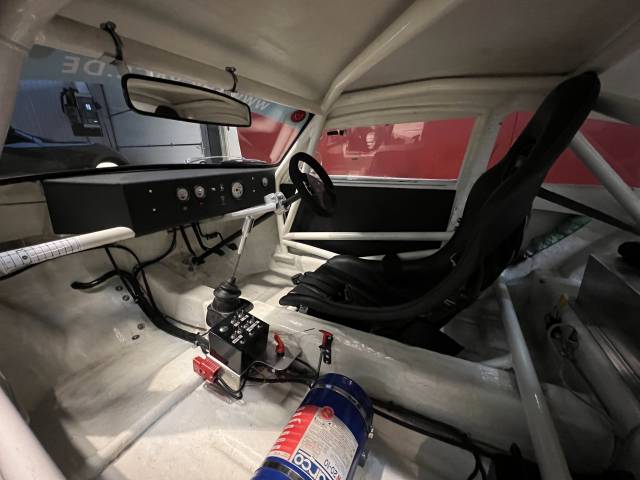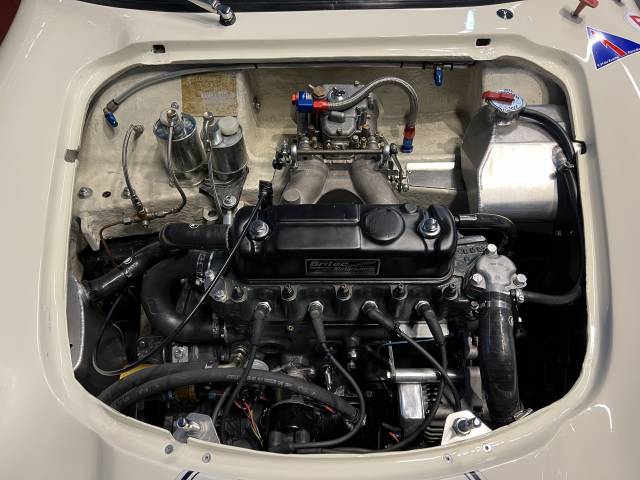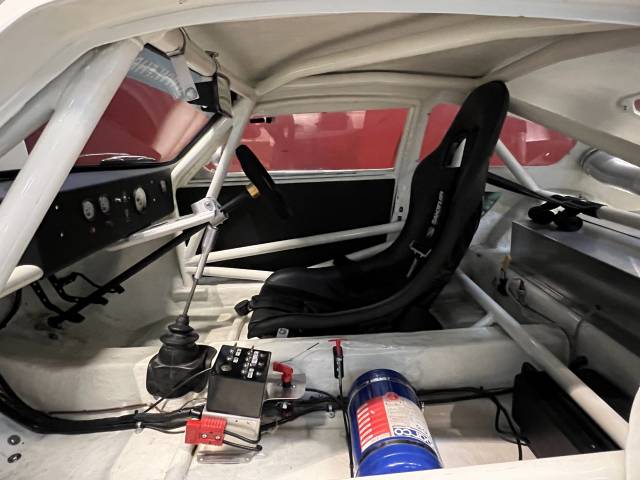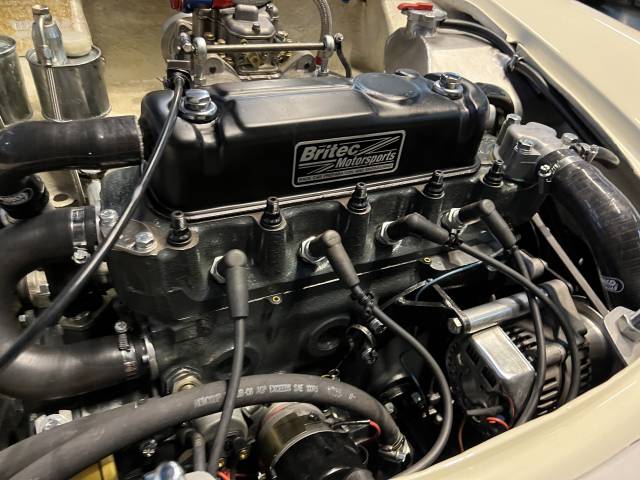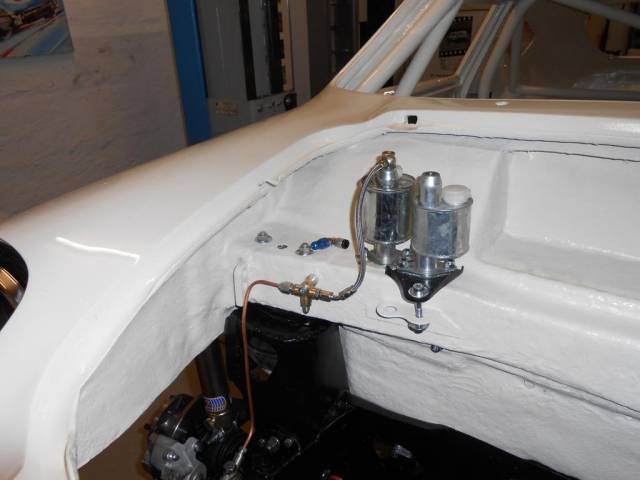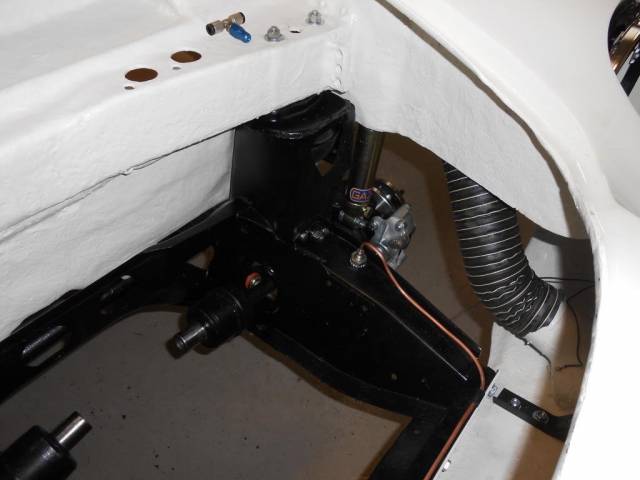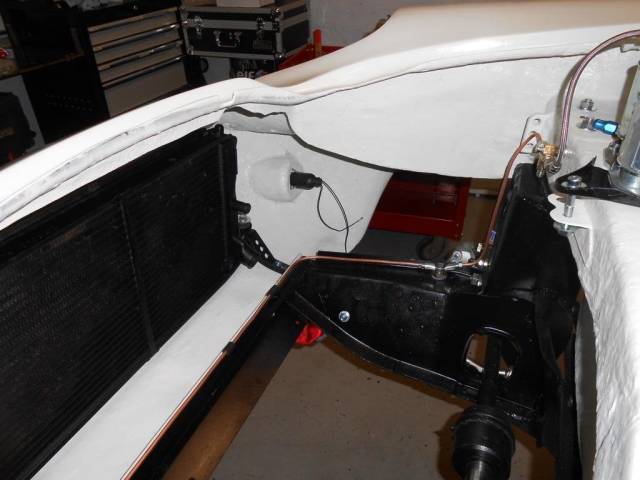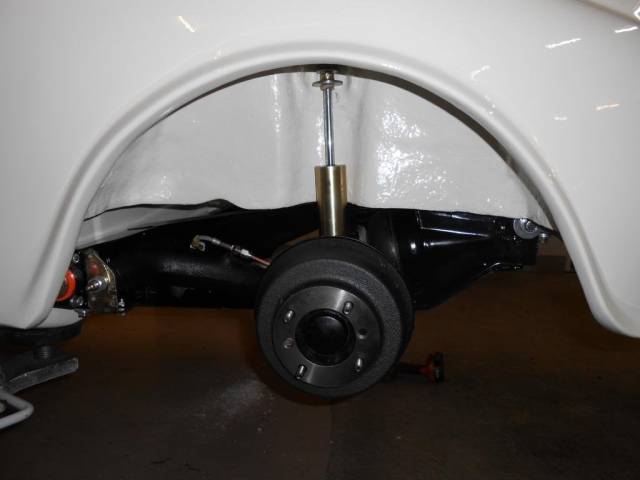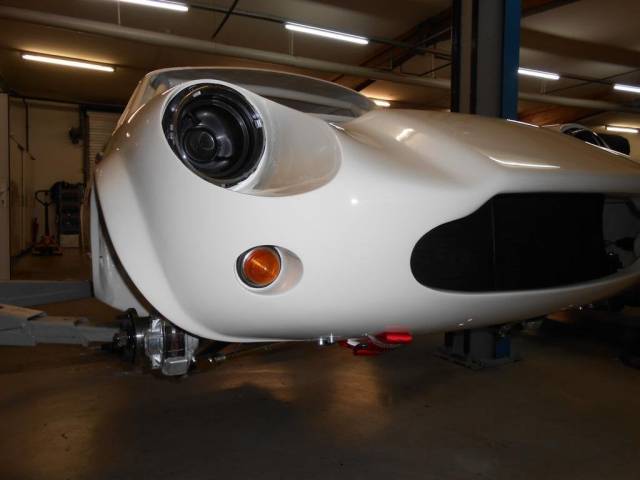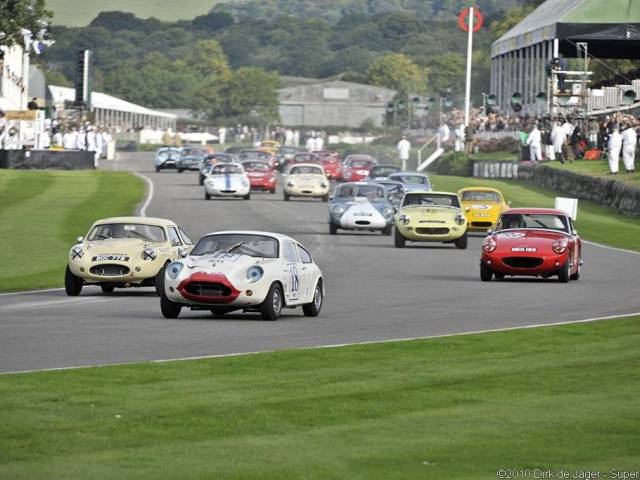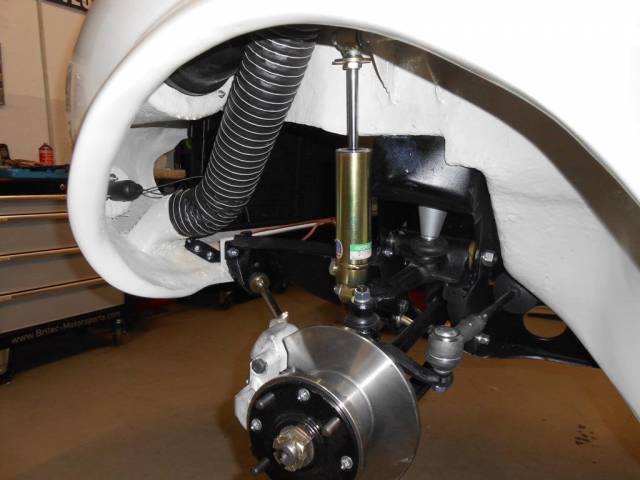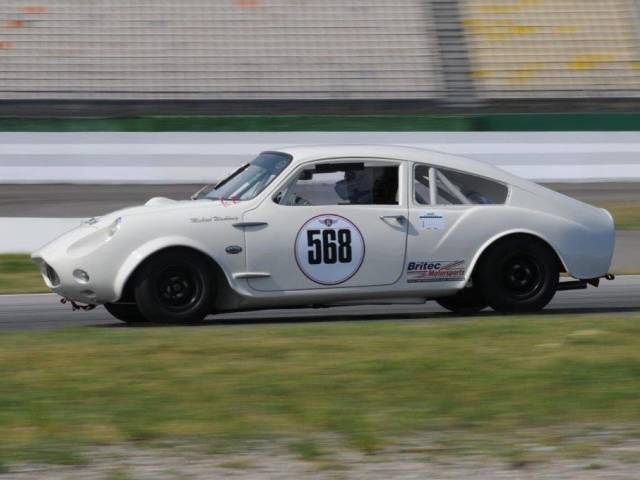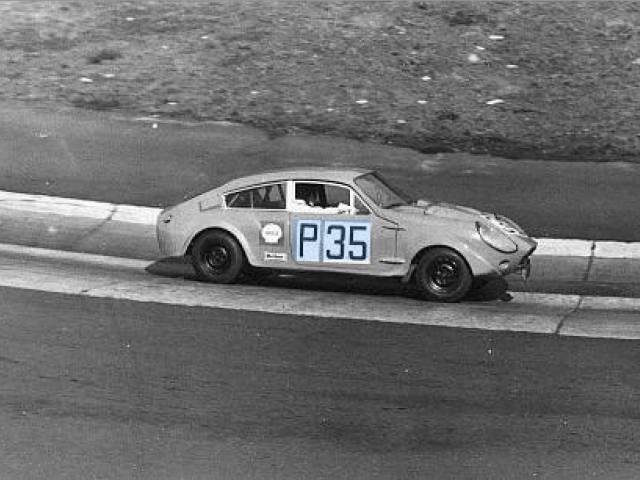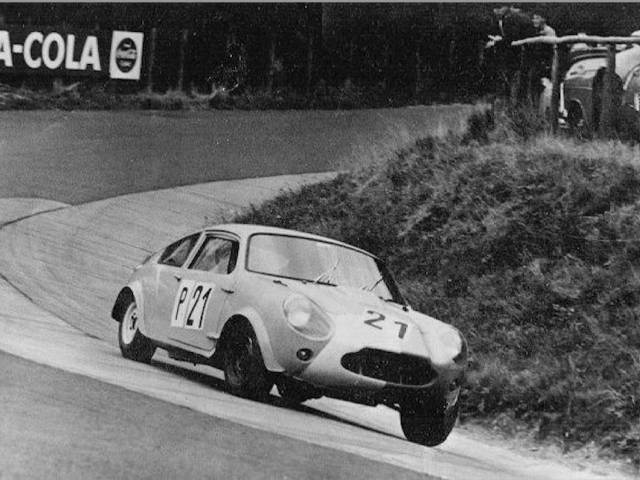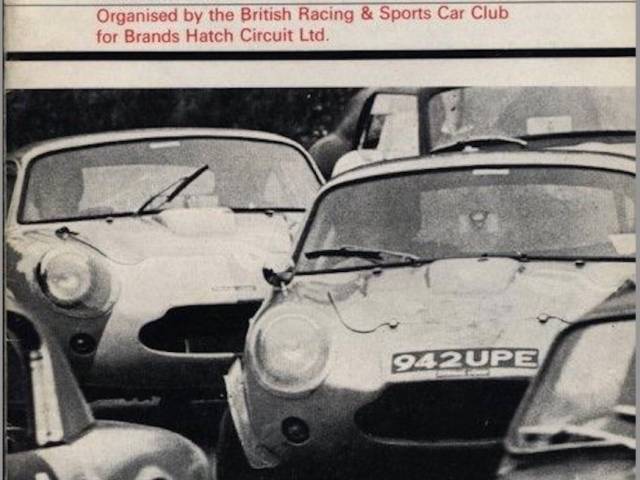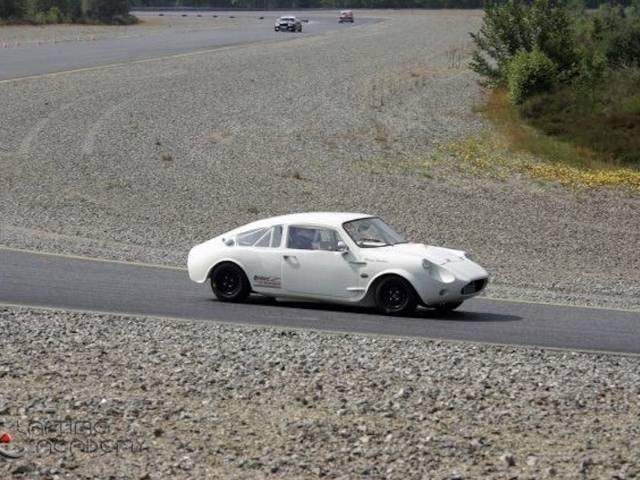 Dealer

away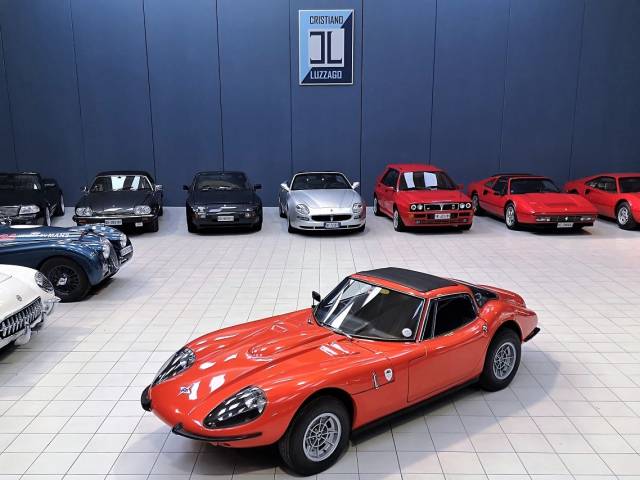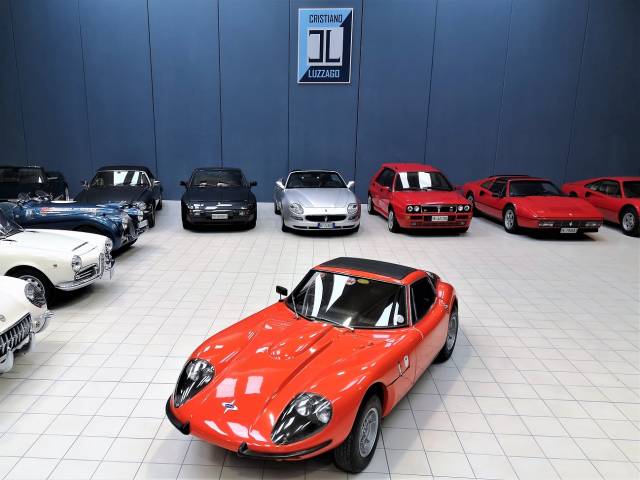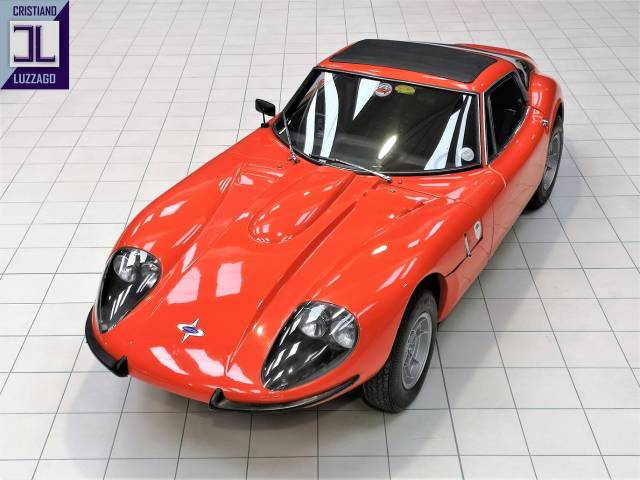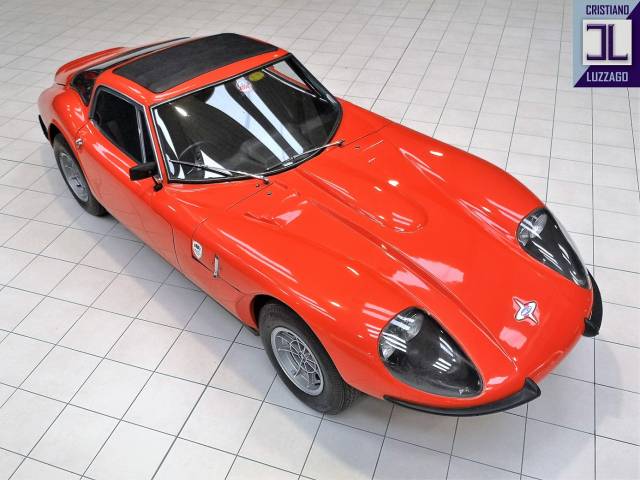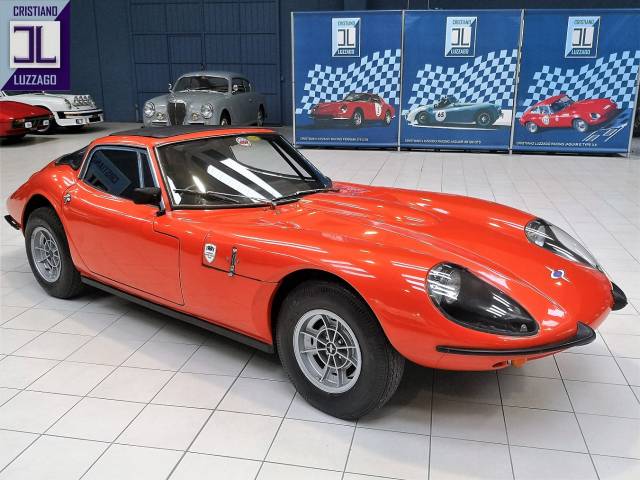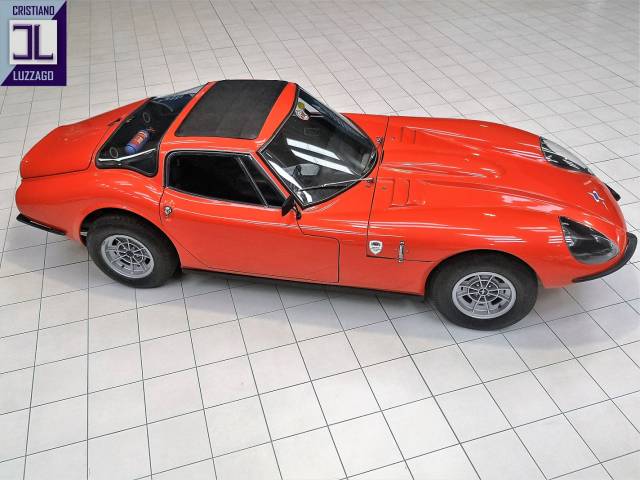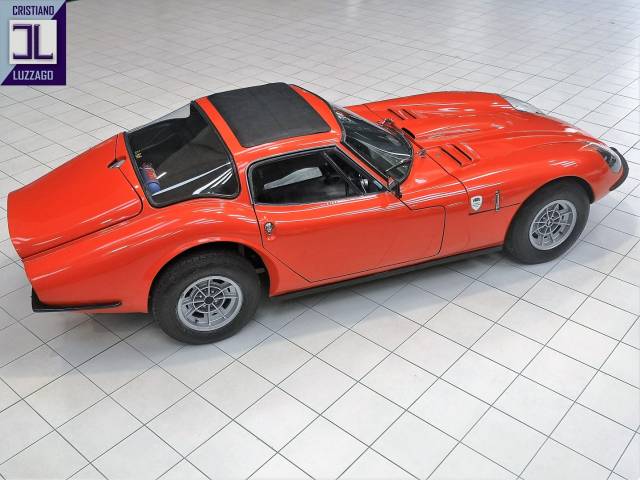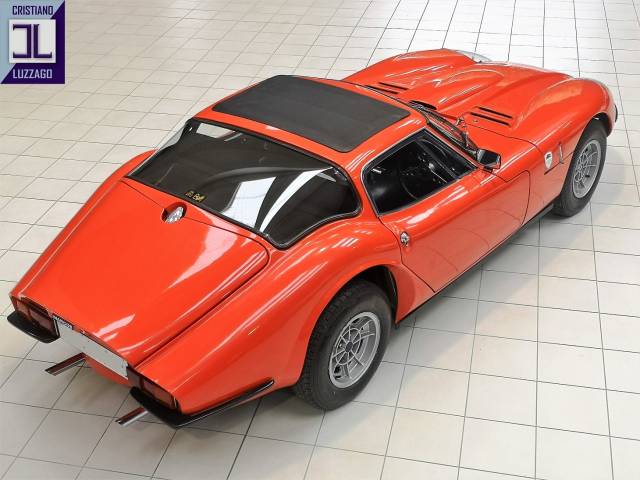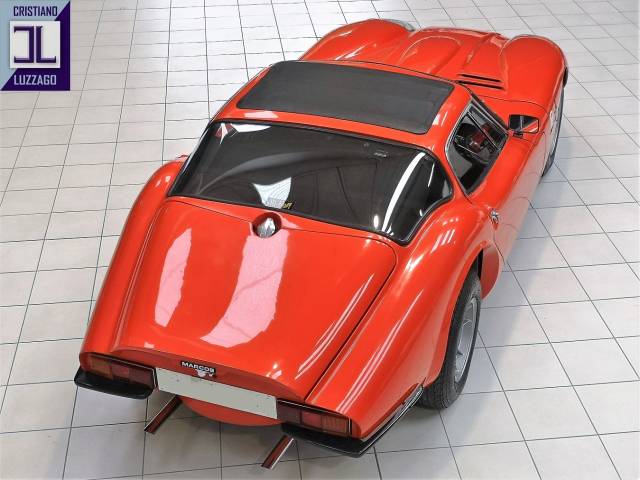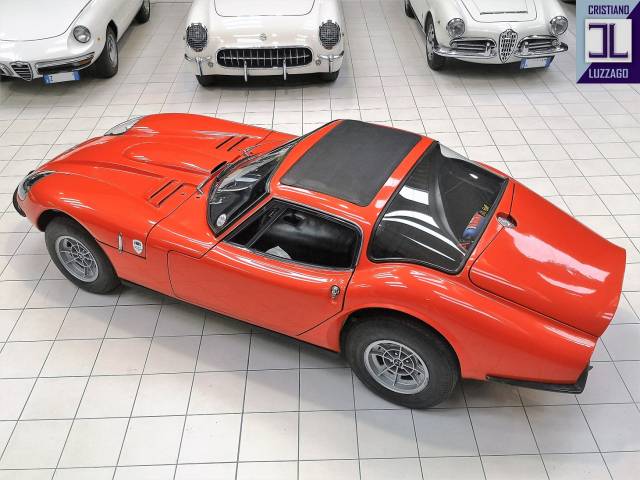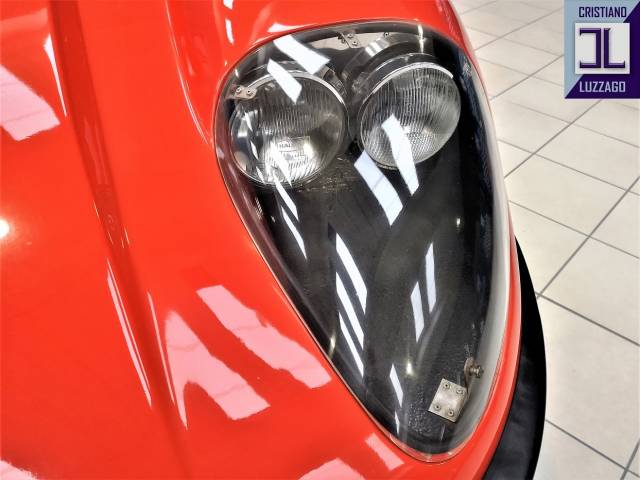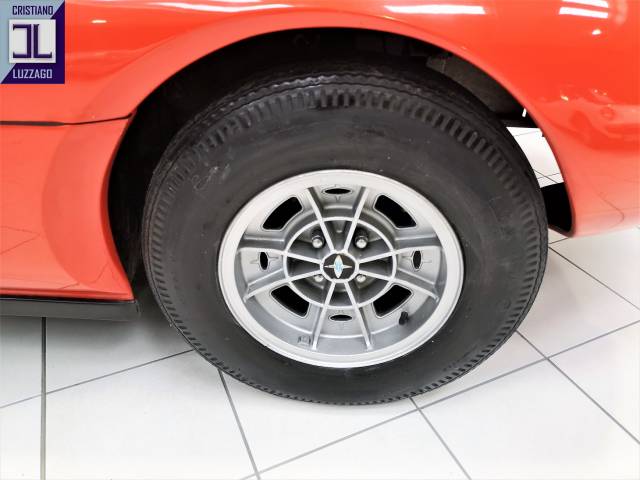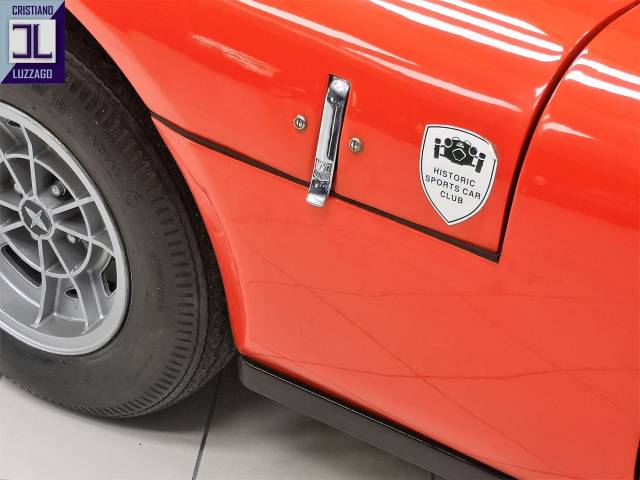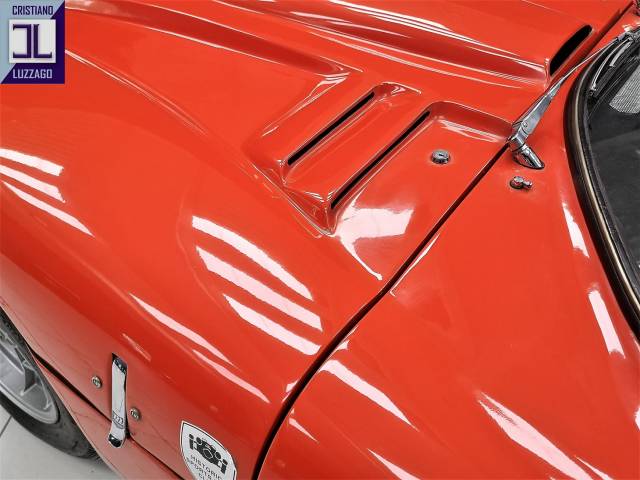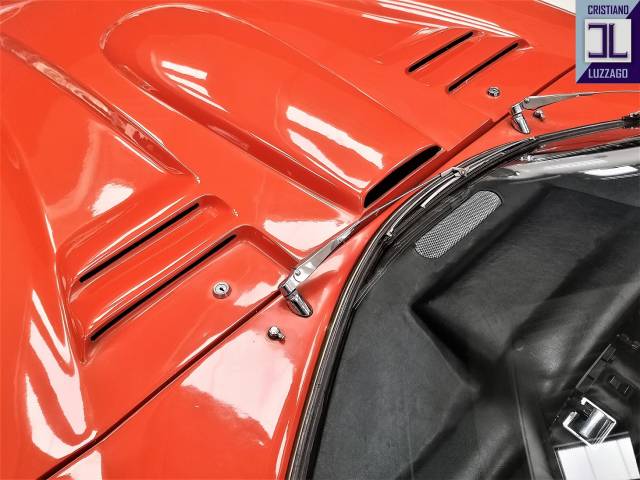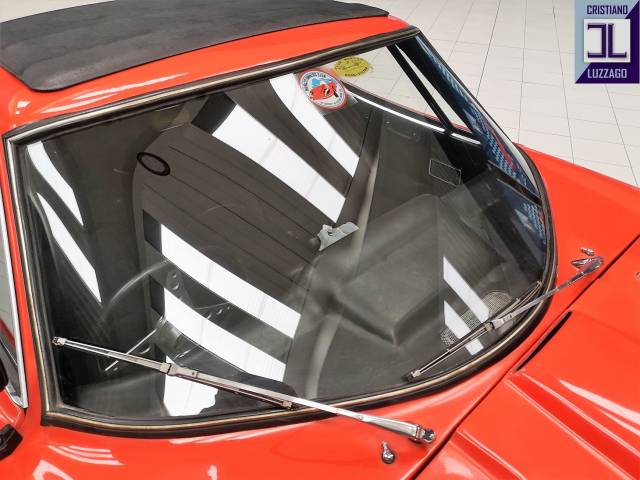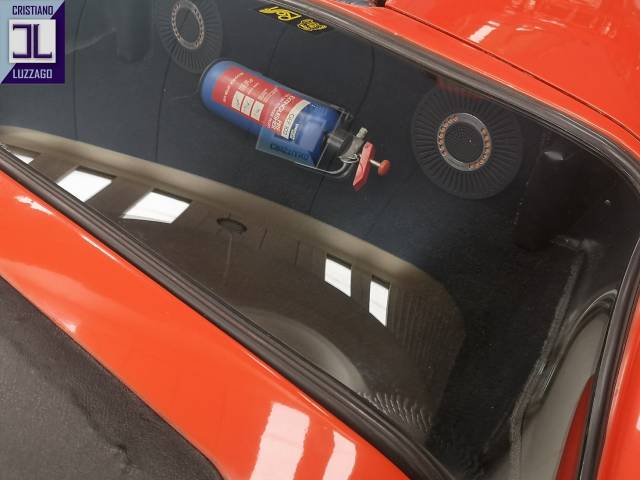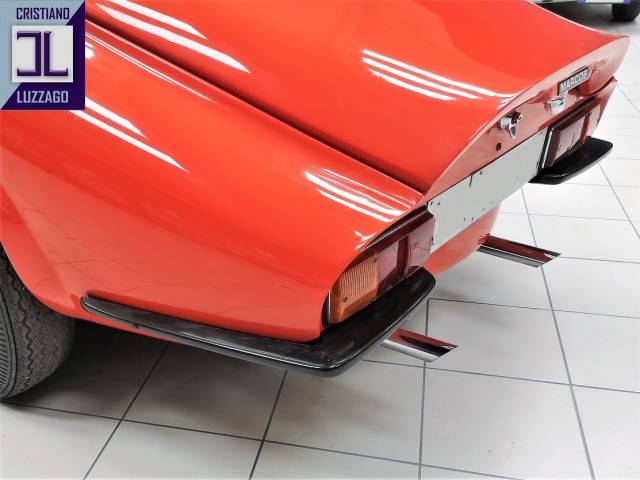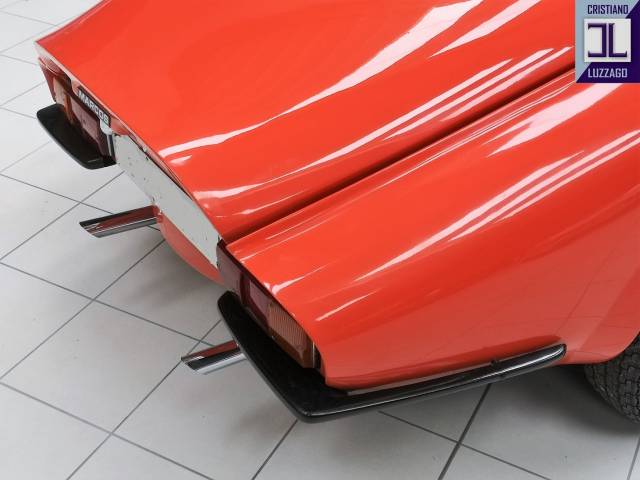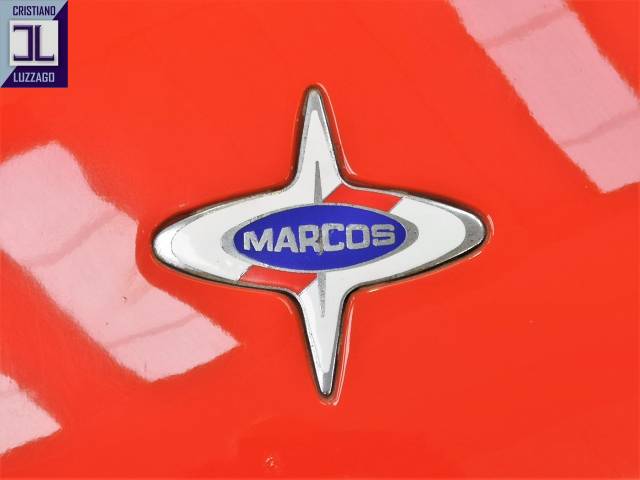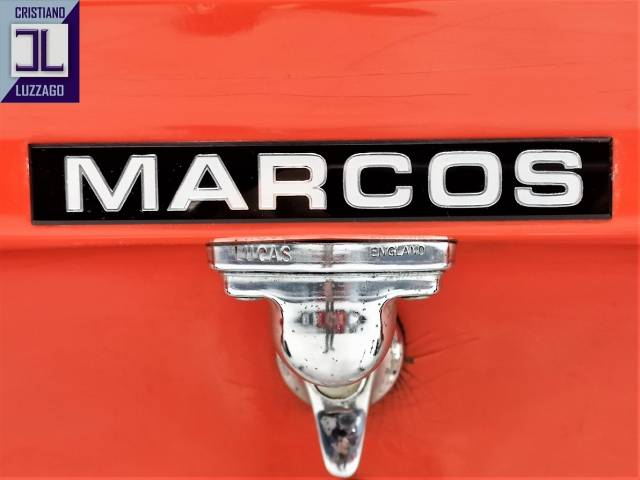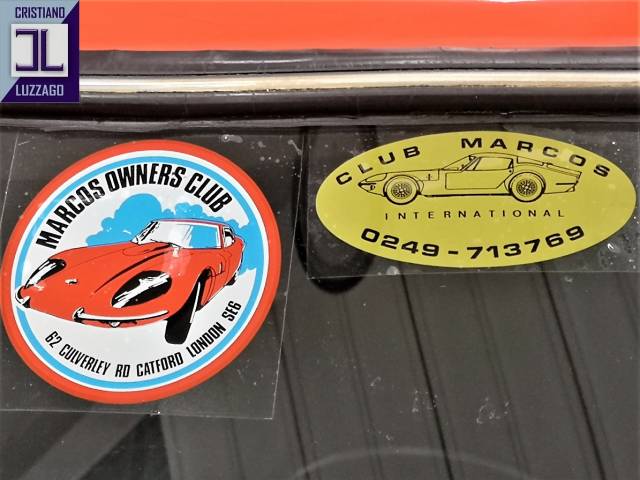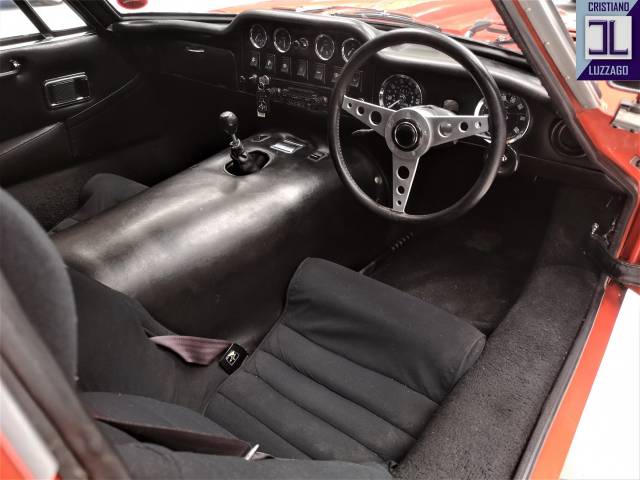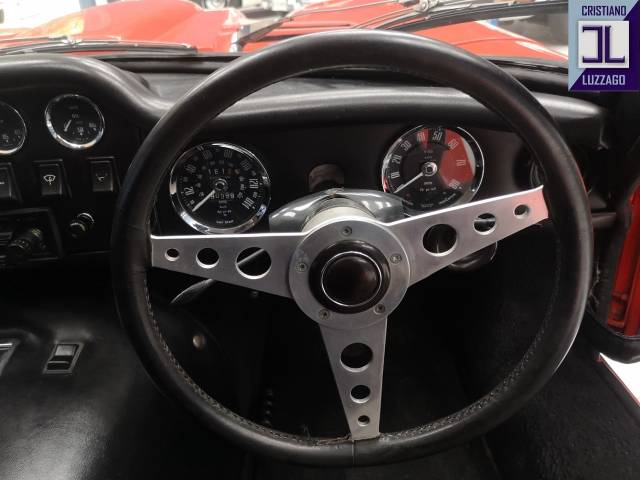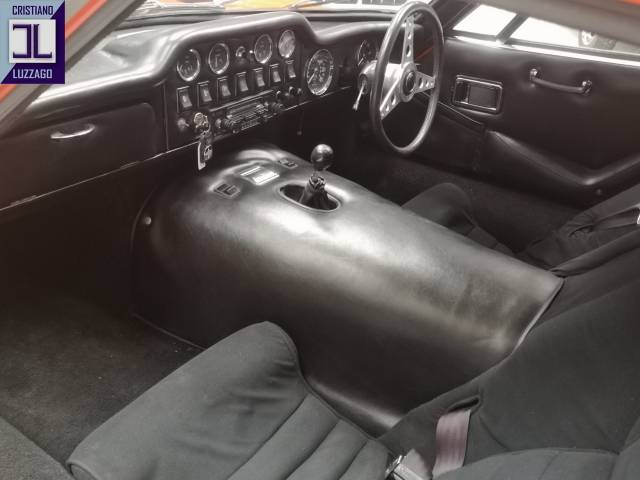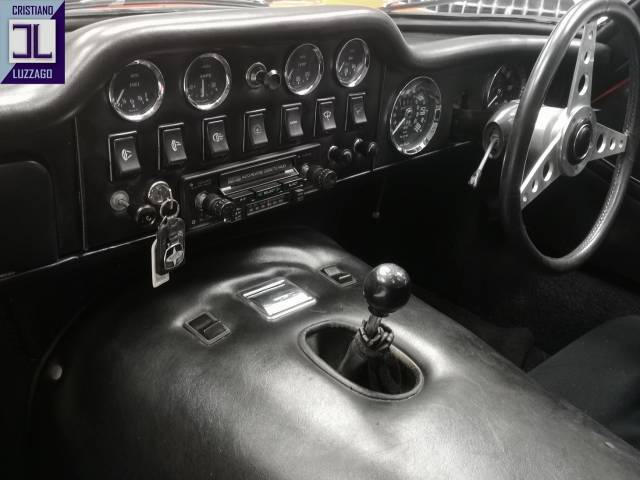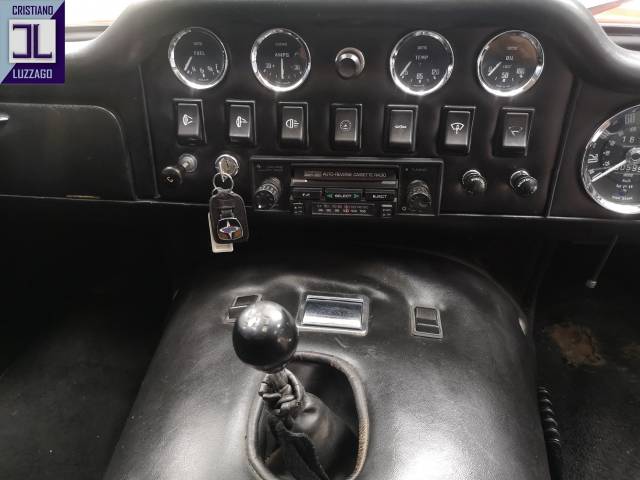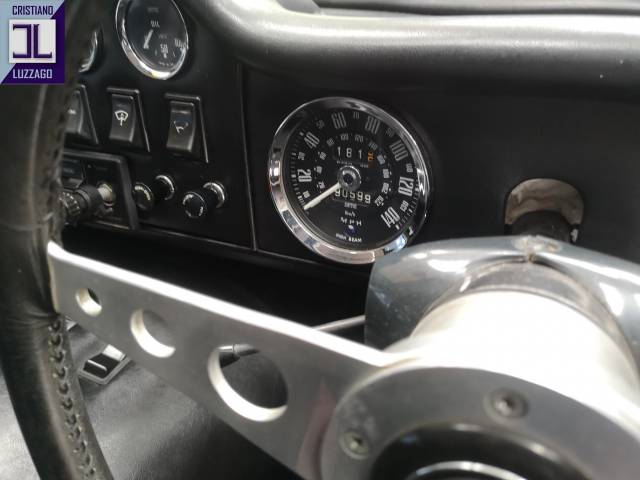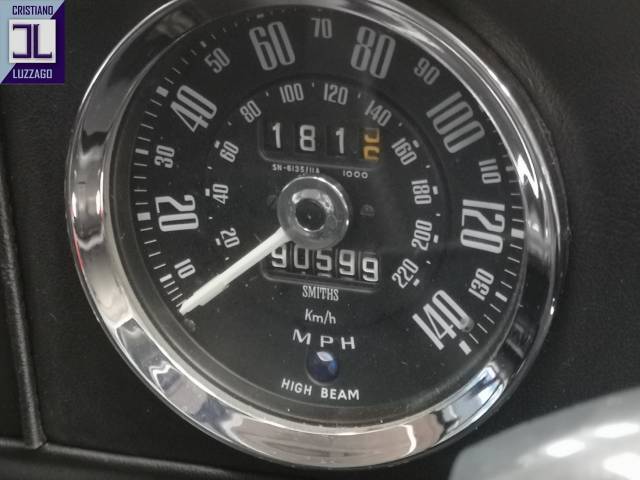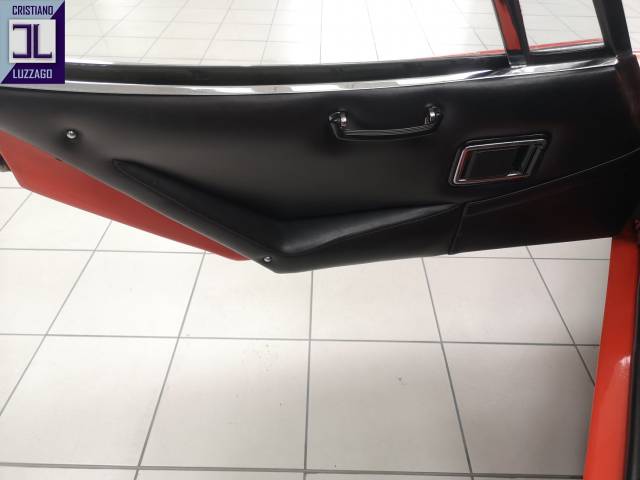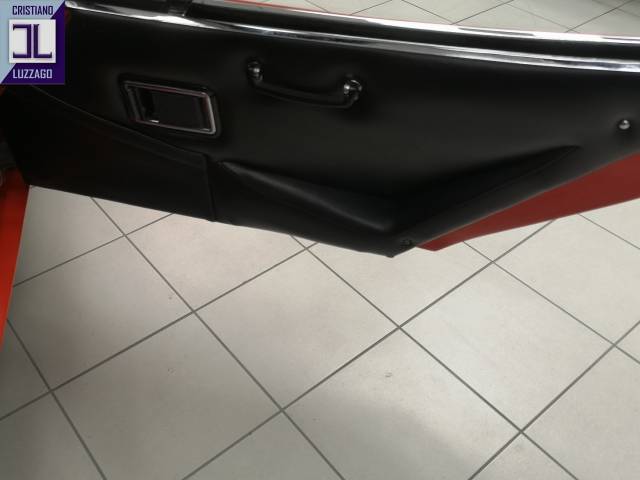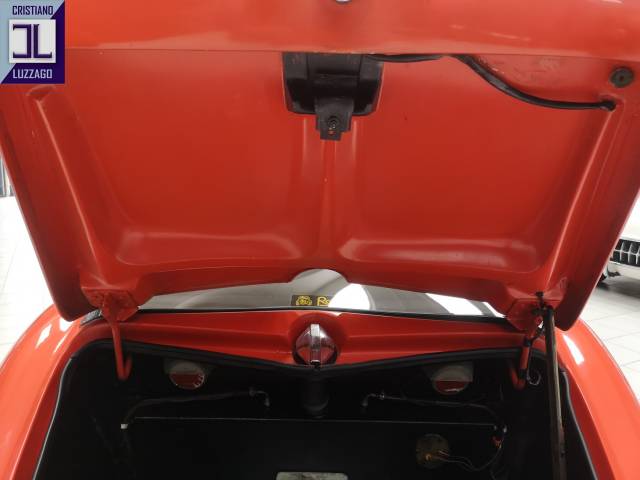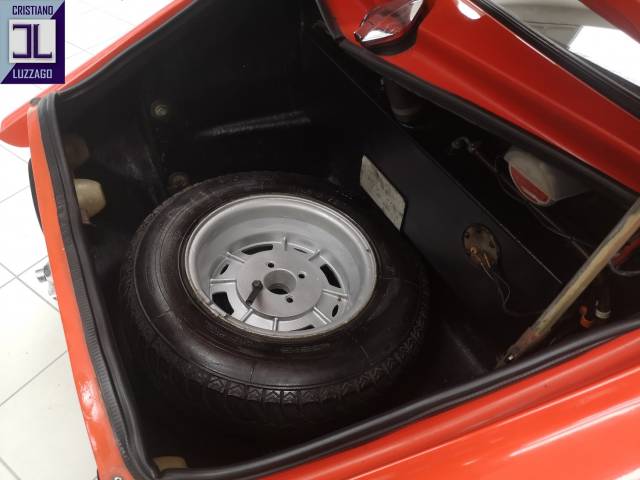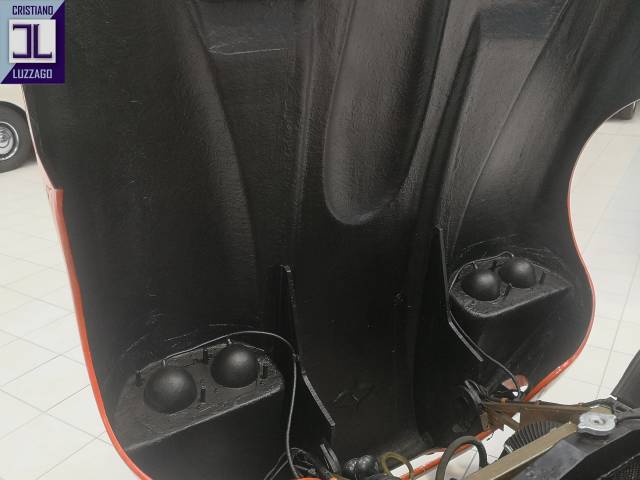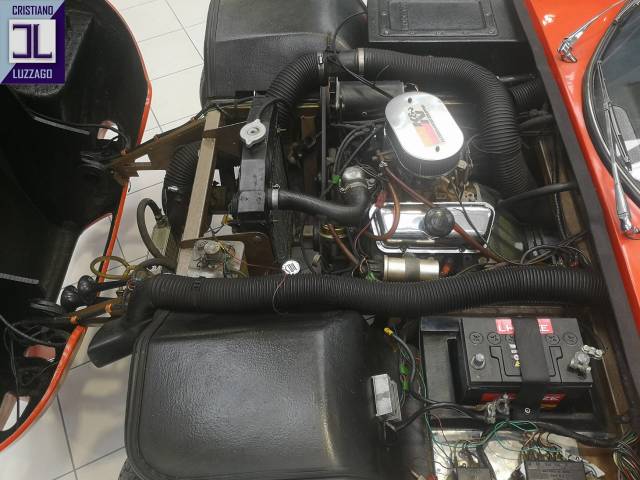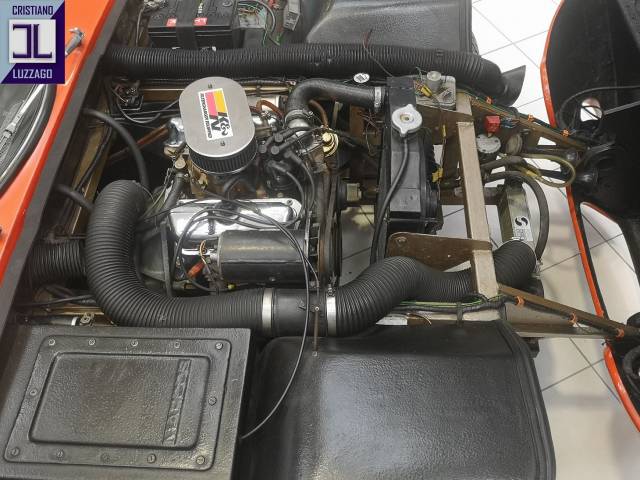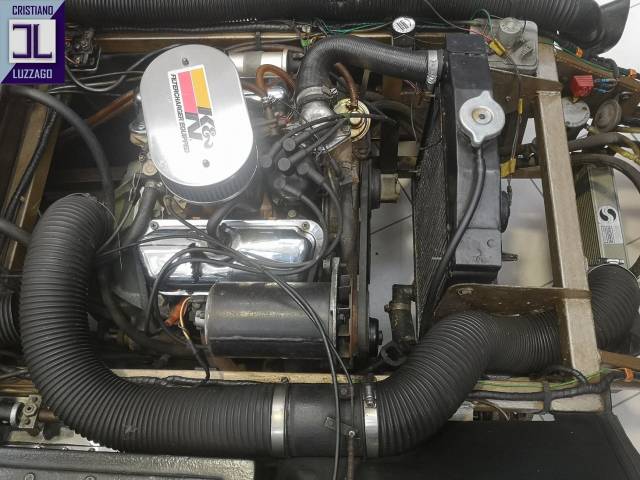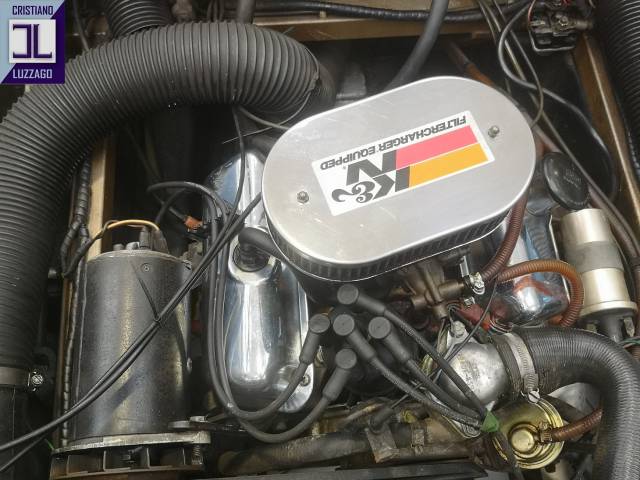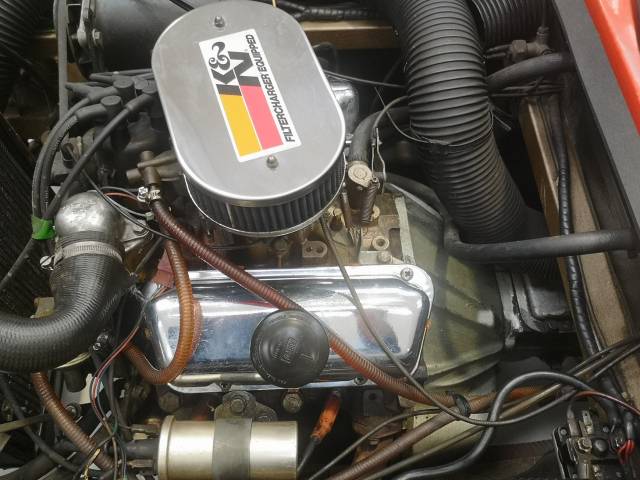 1976 MARCOS 2000 V4 rhd
Dealer

away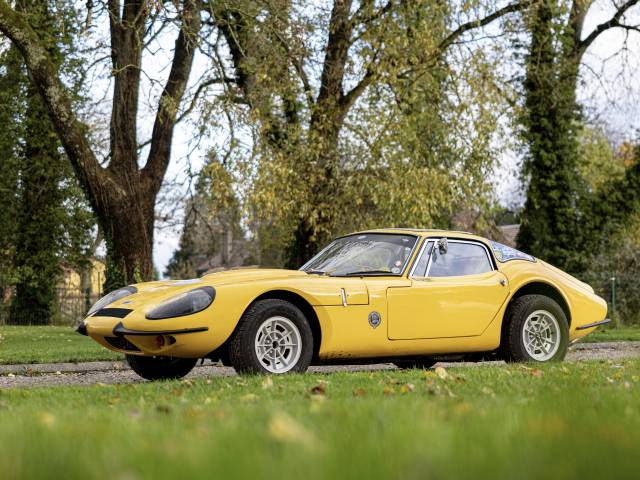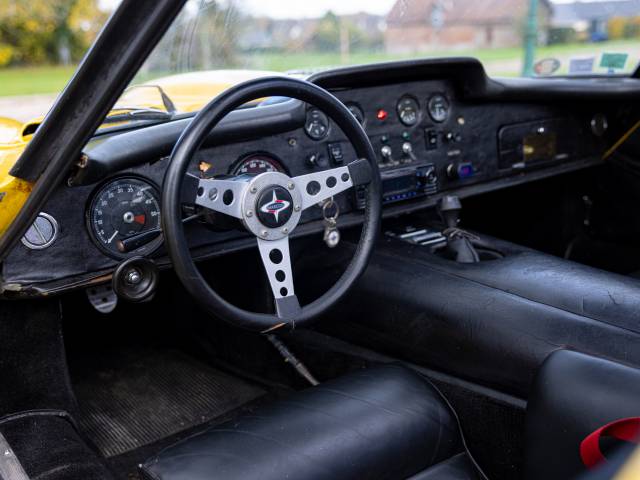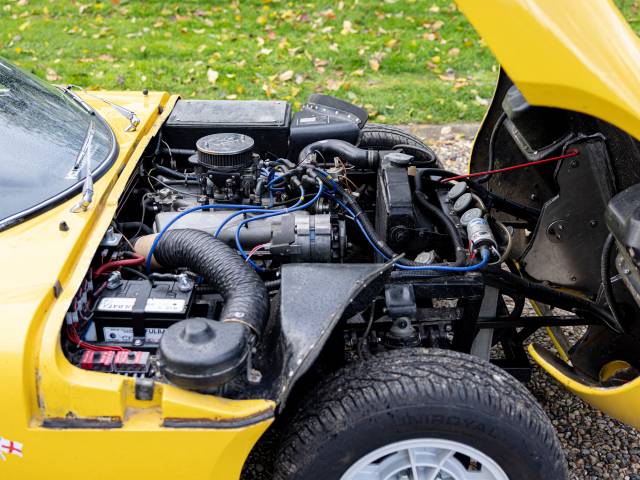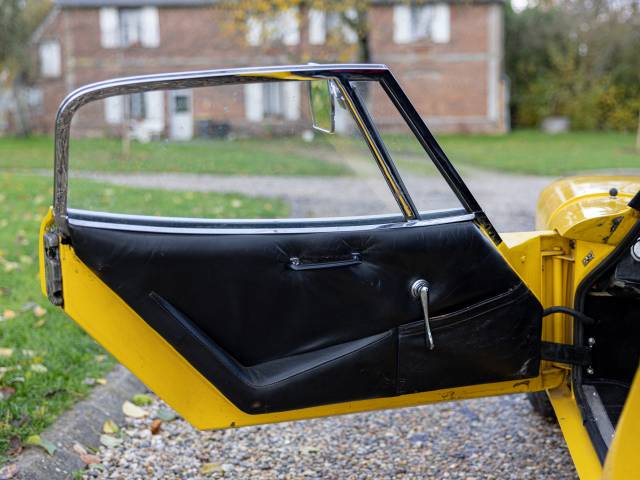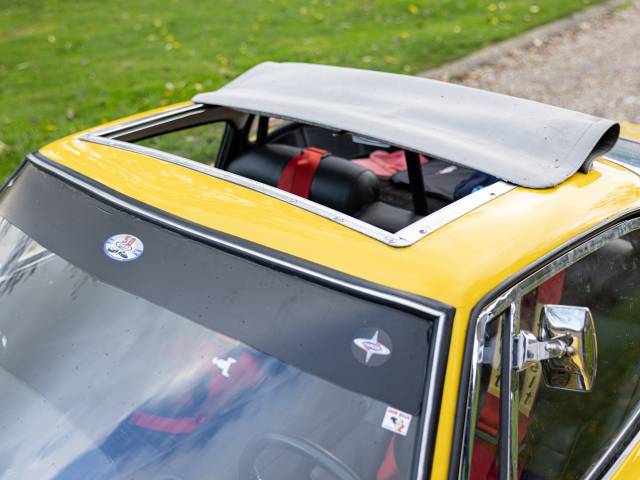 GT
Dealer

away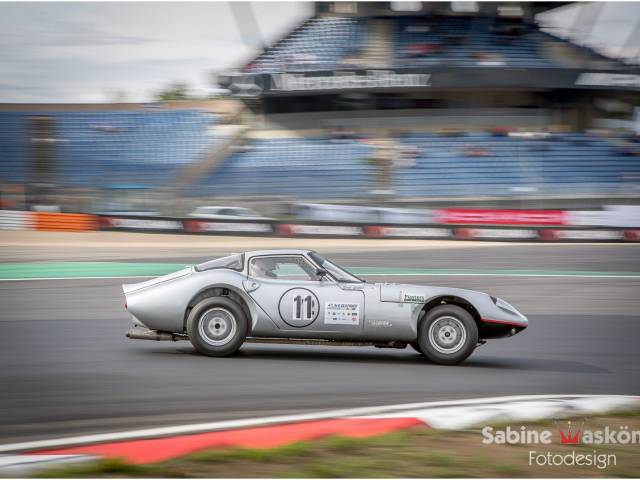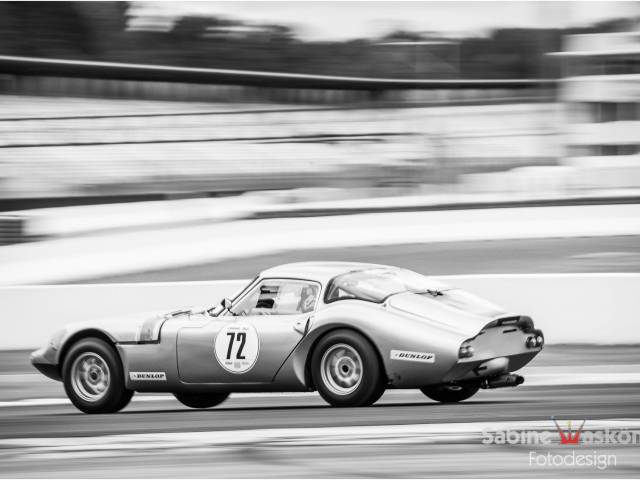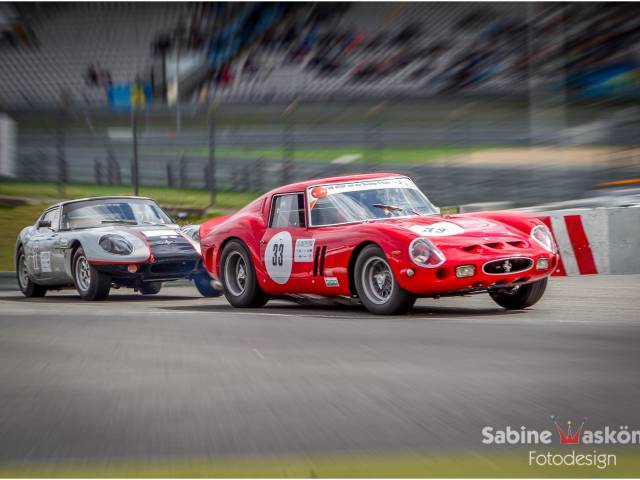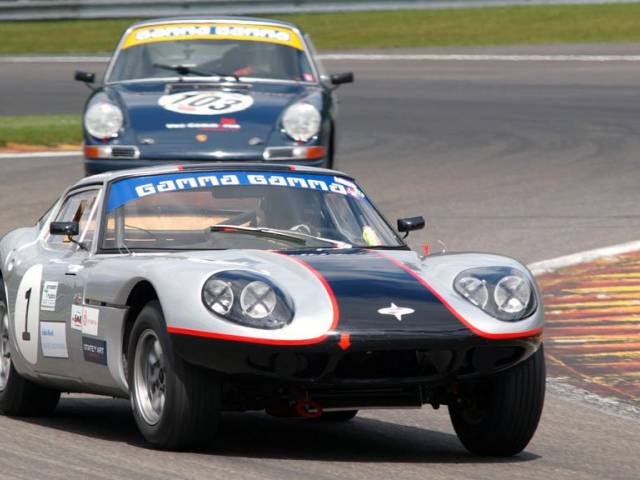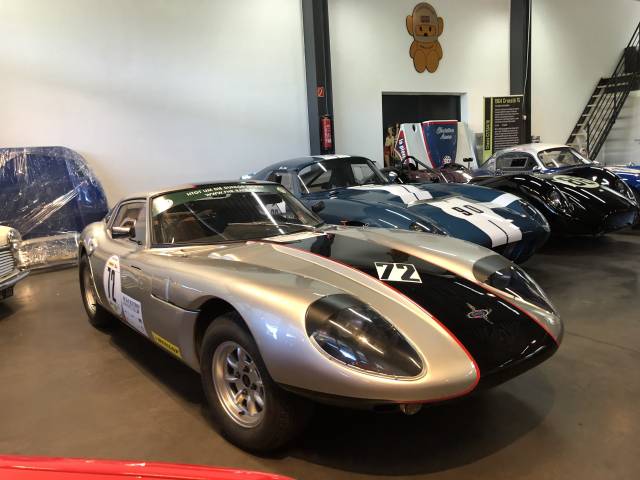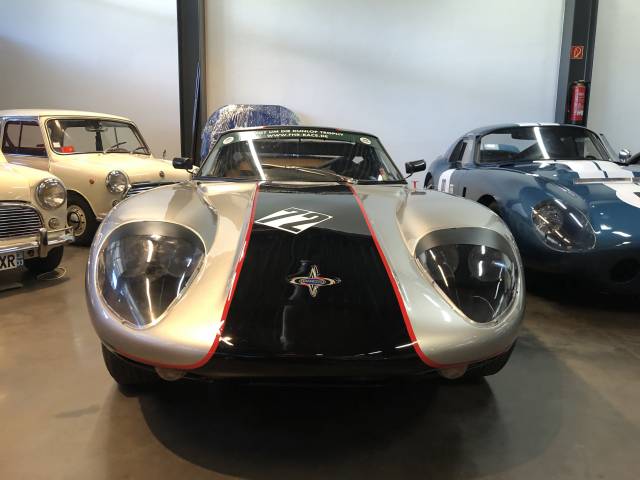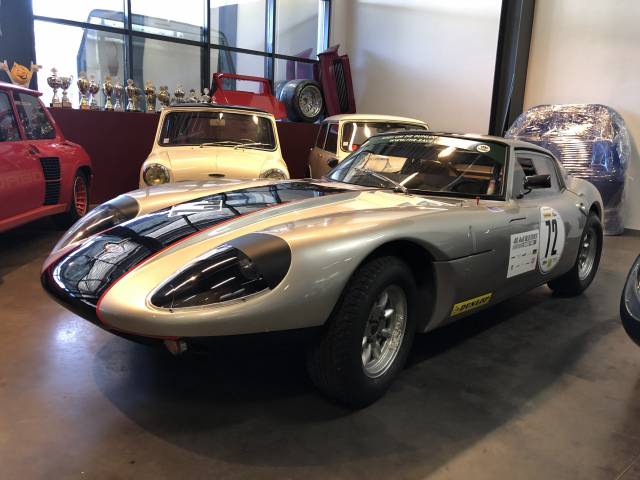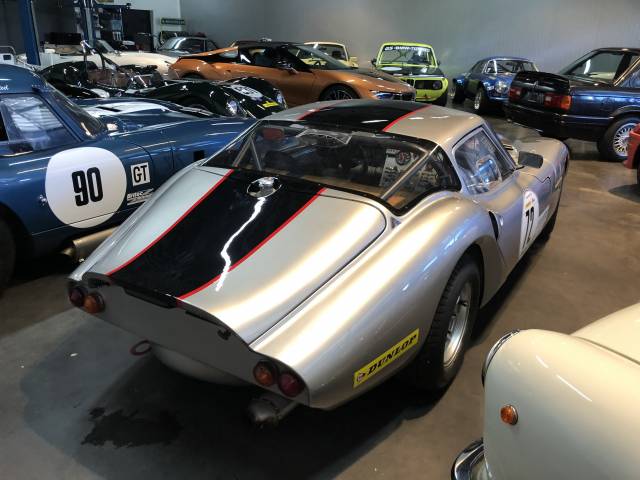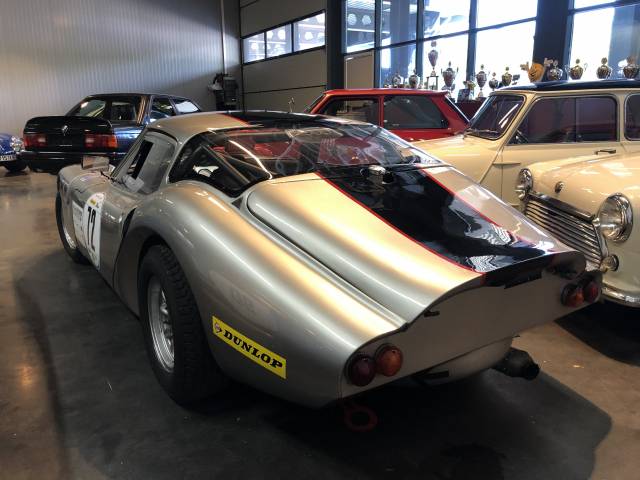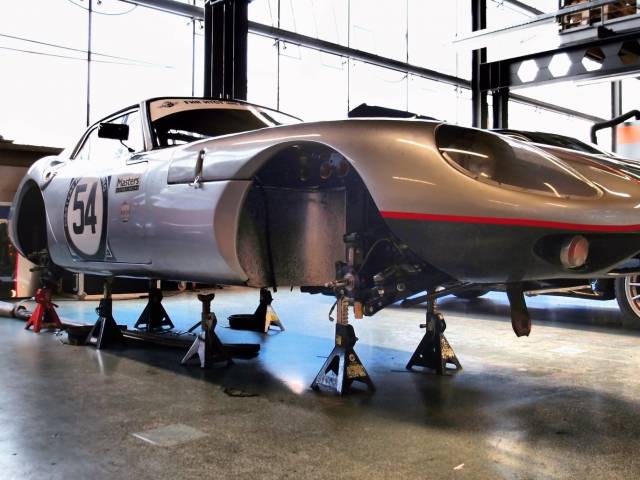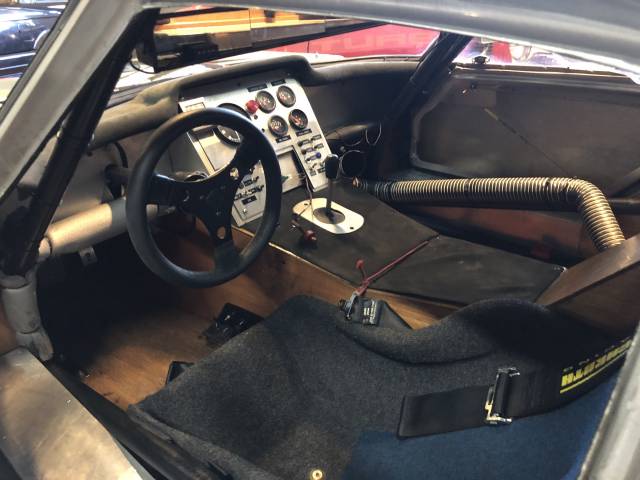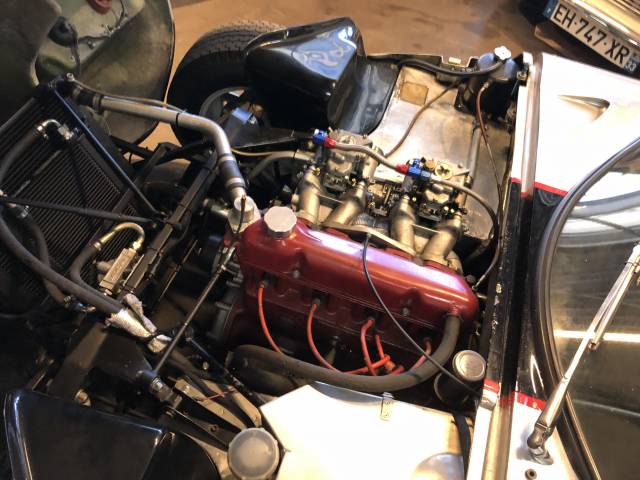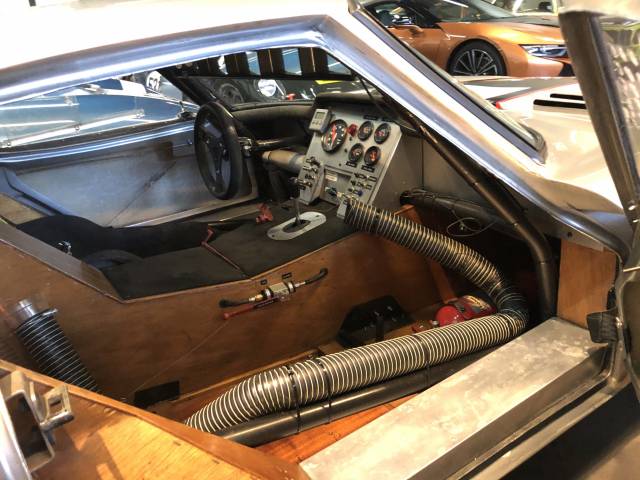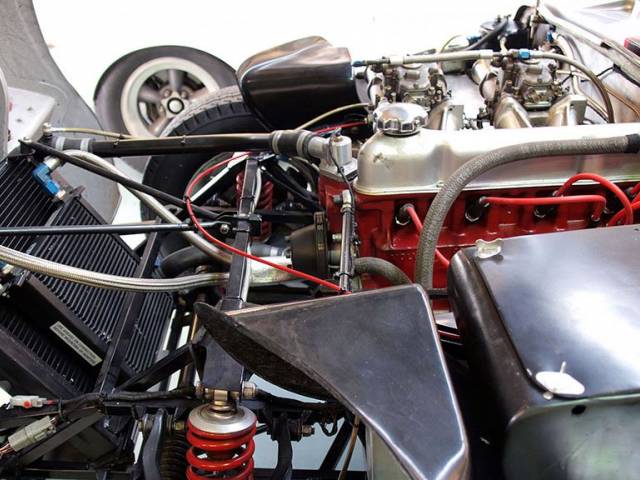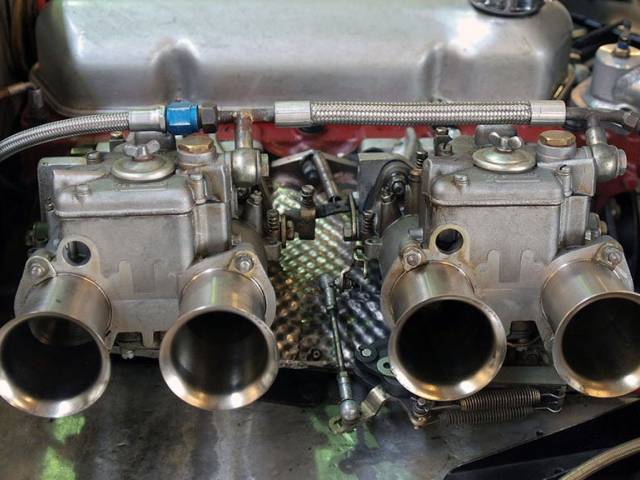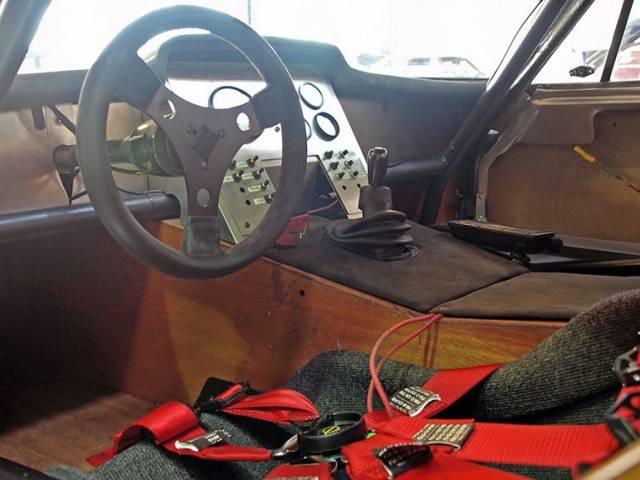 Dealer

away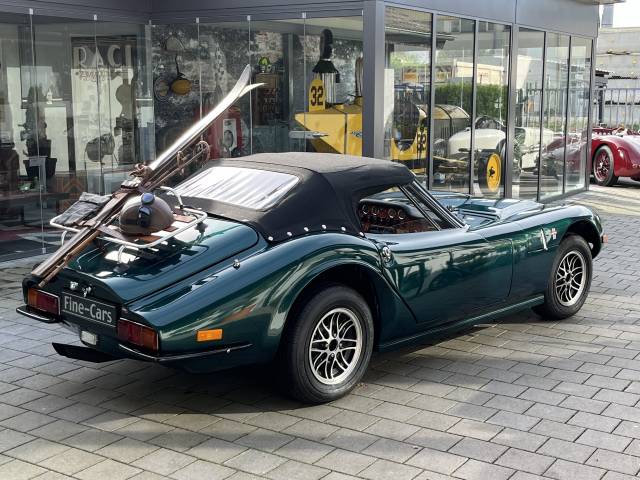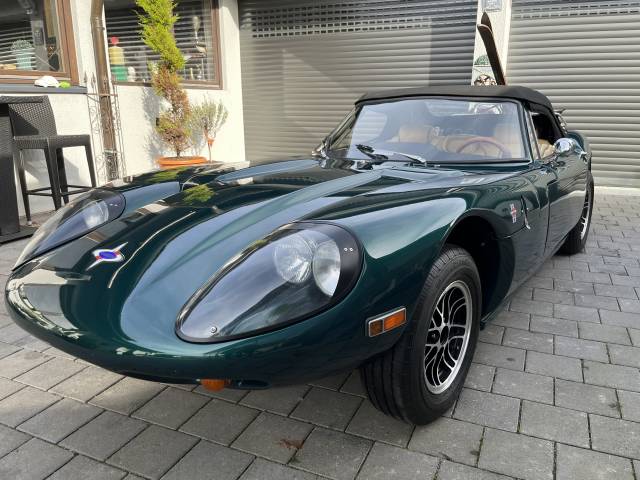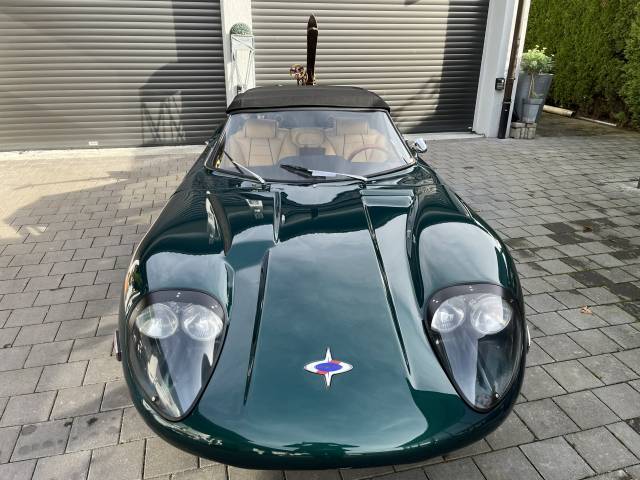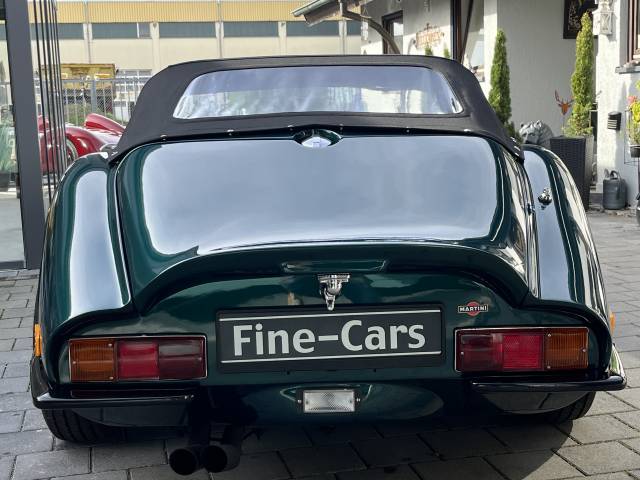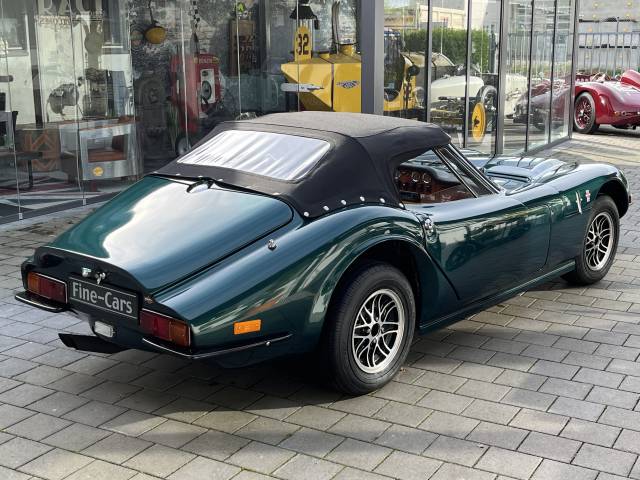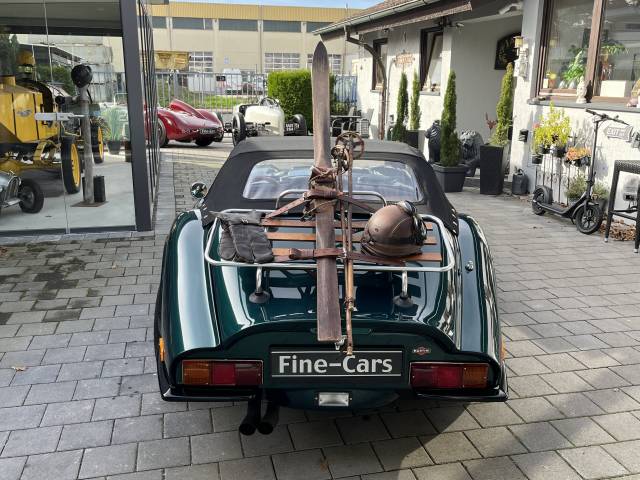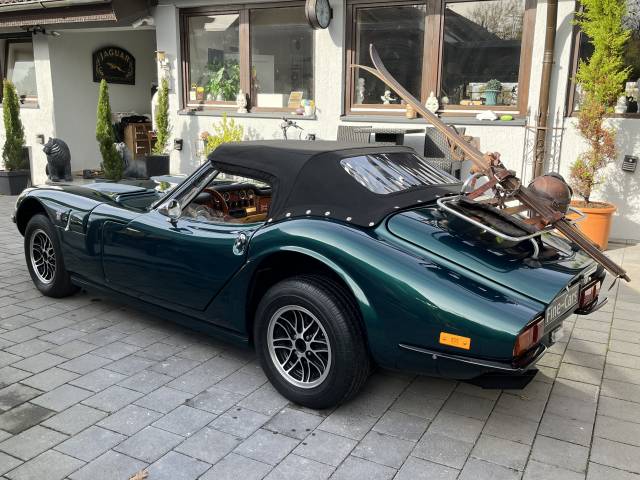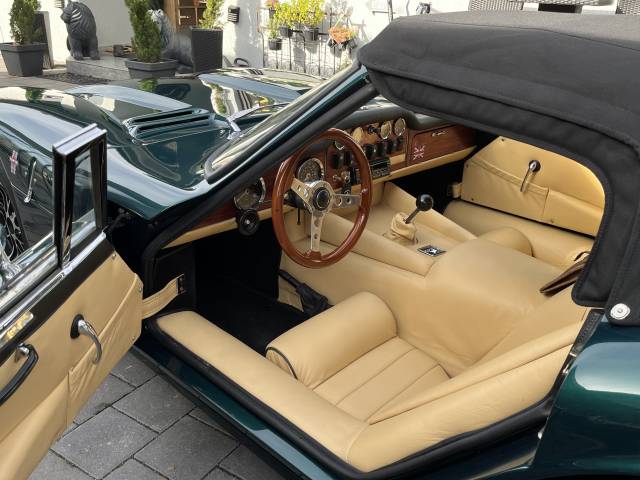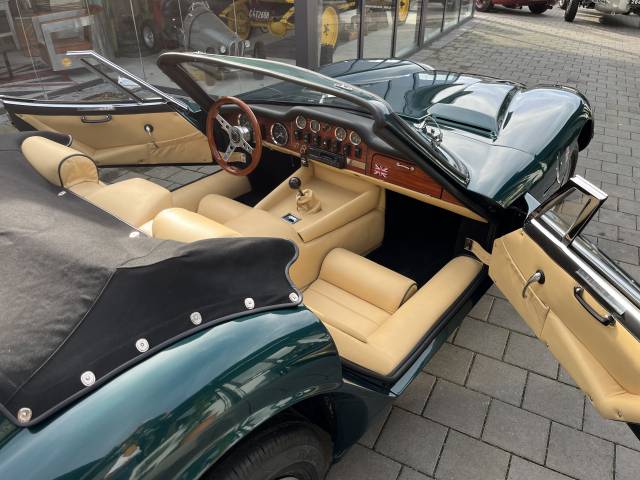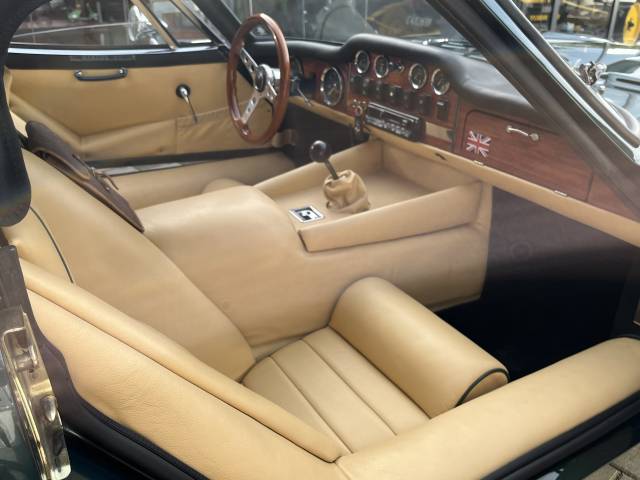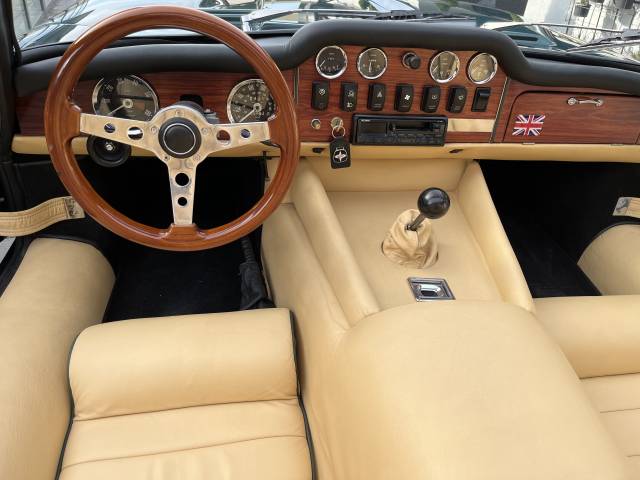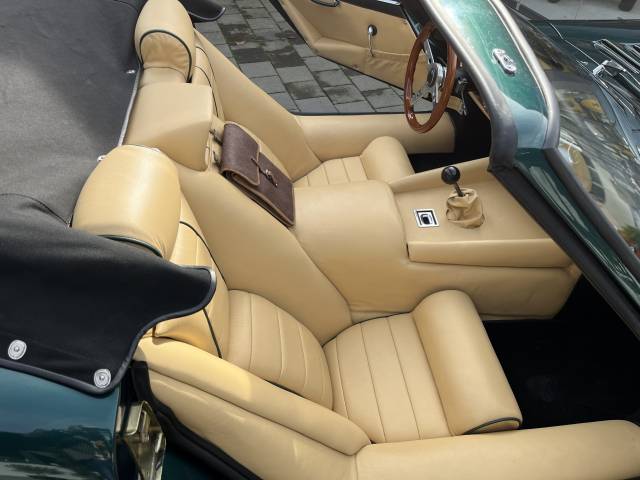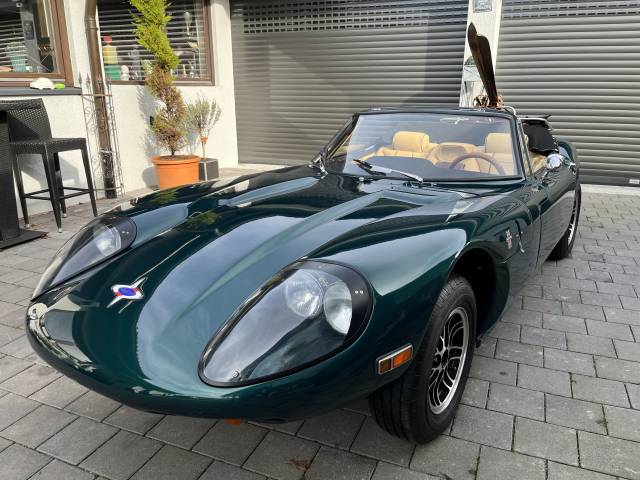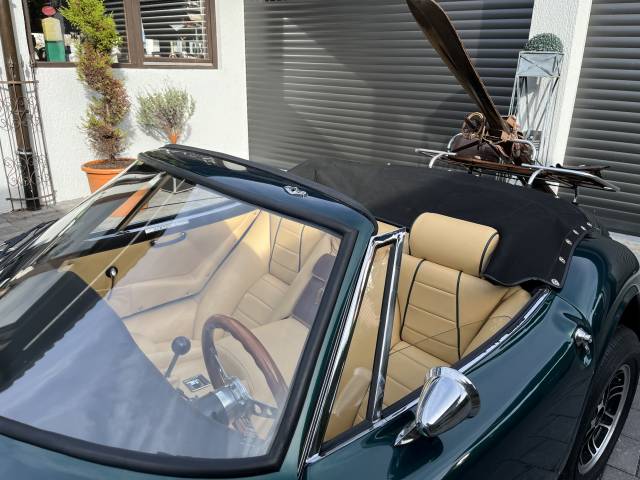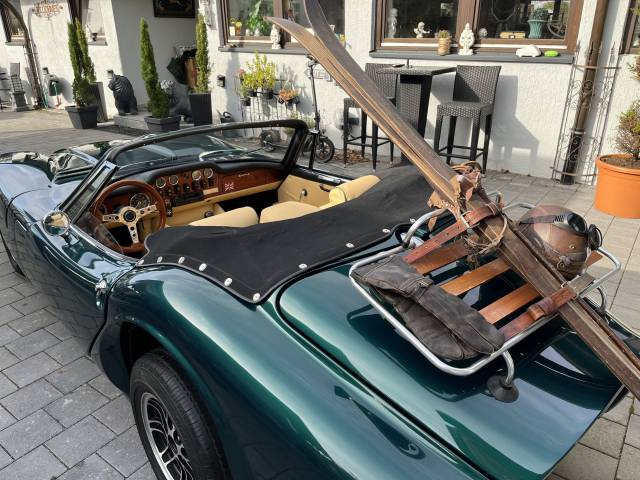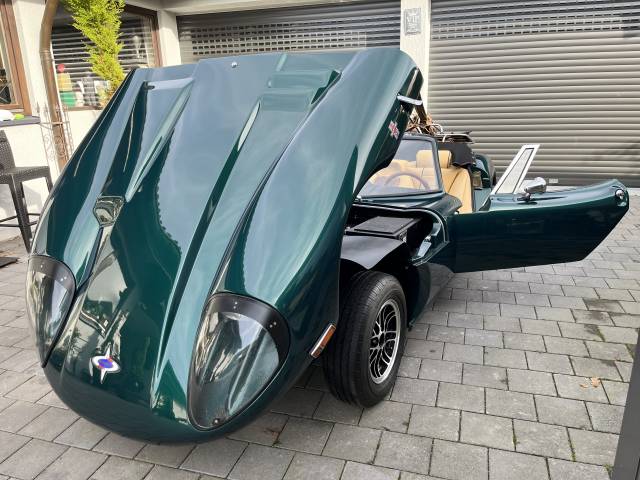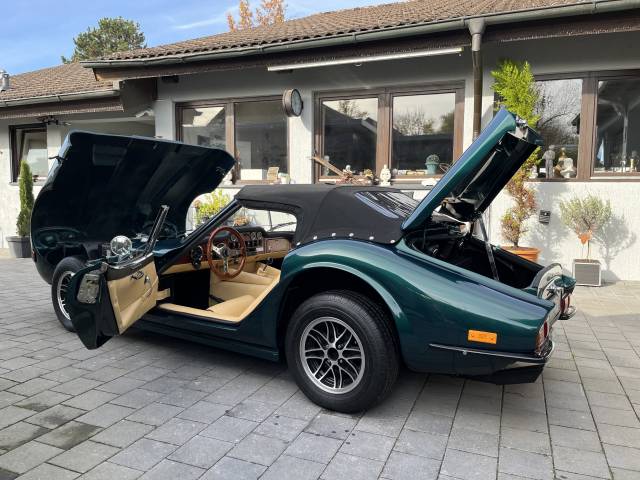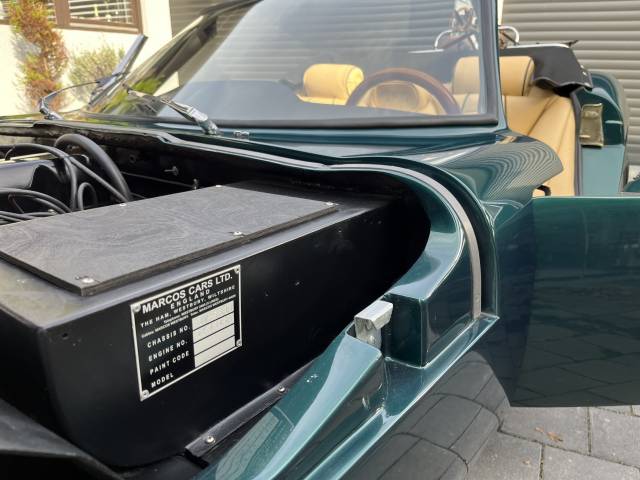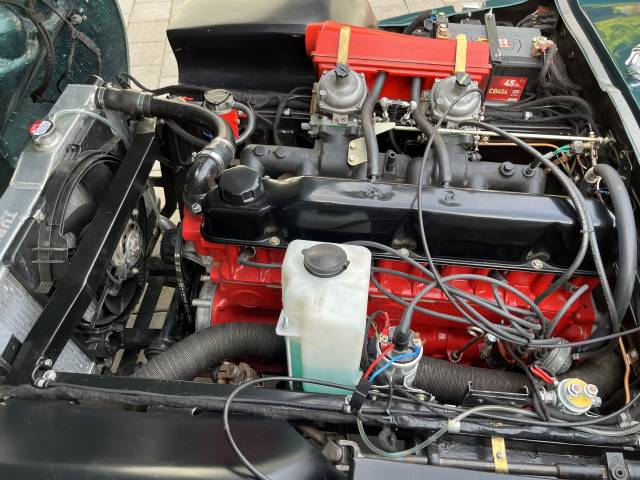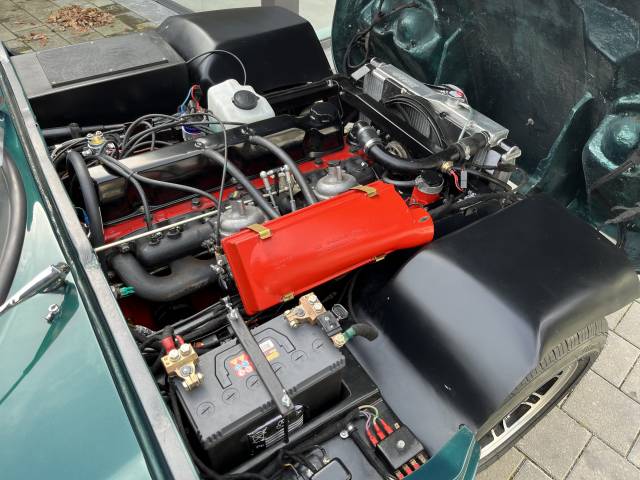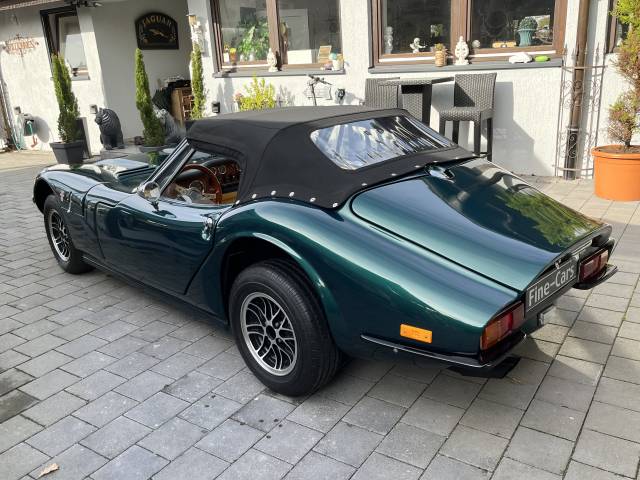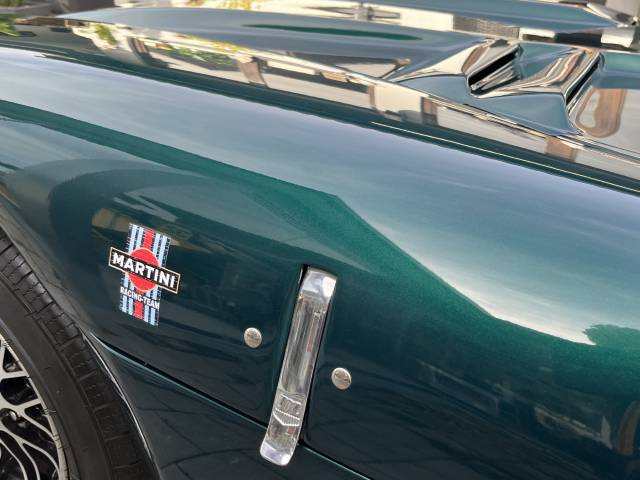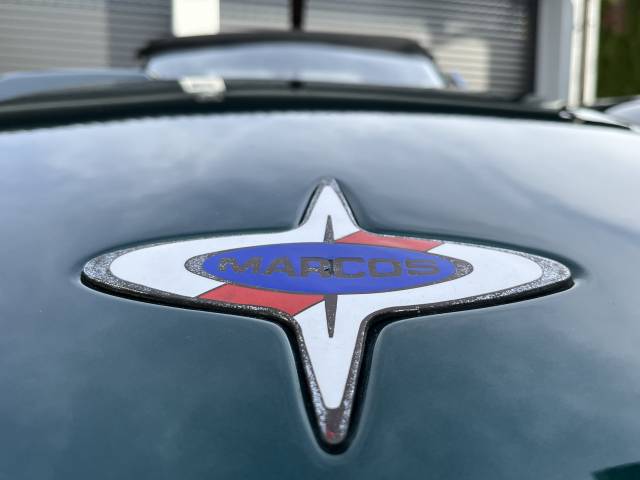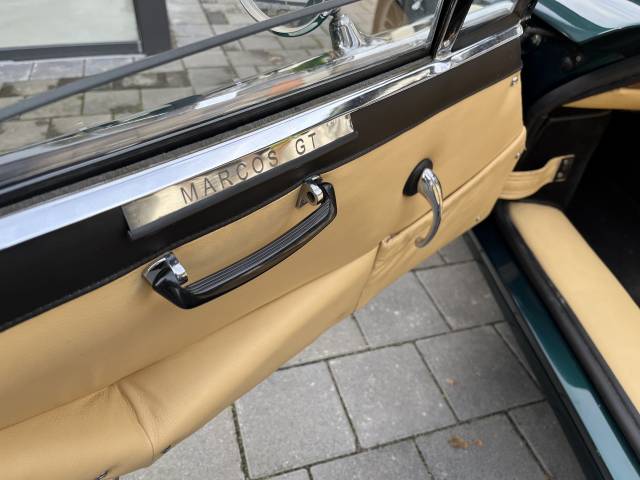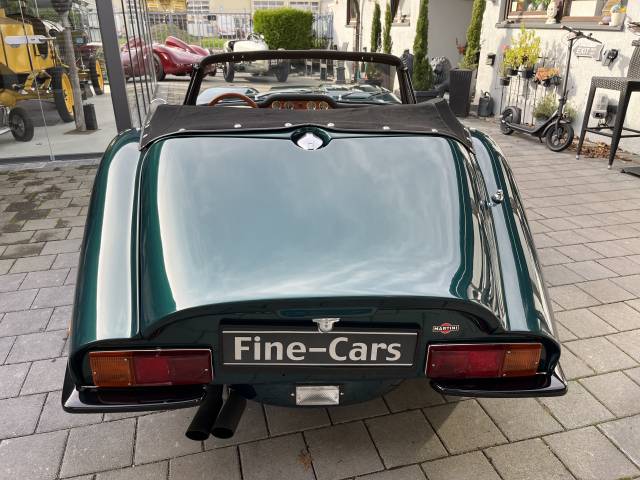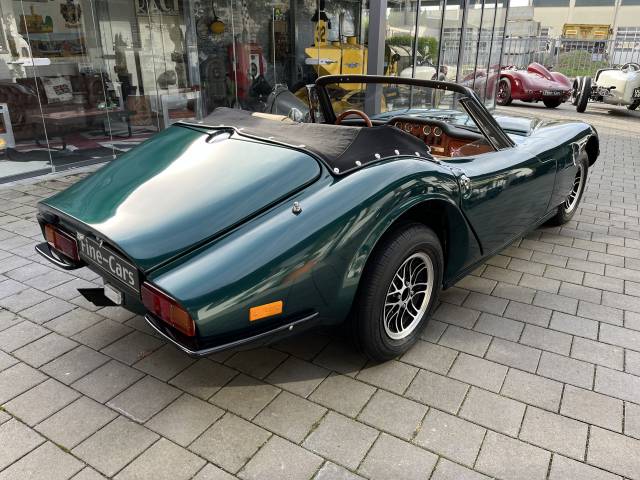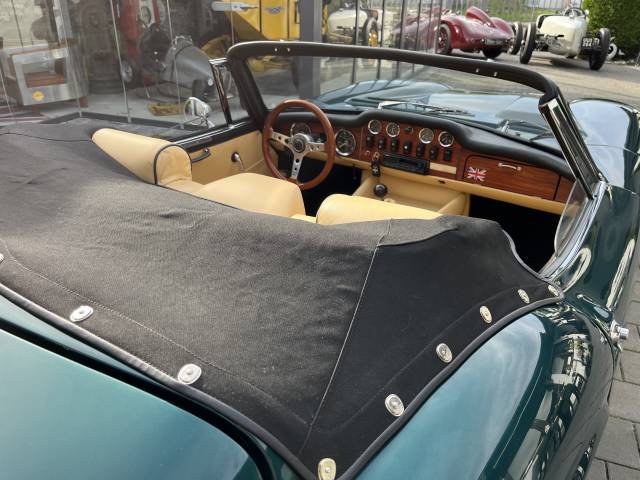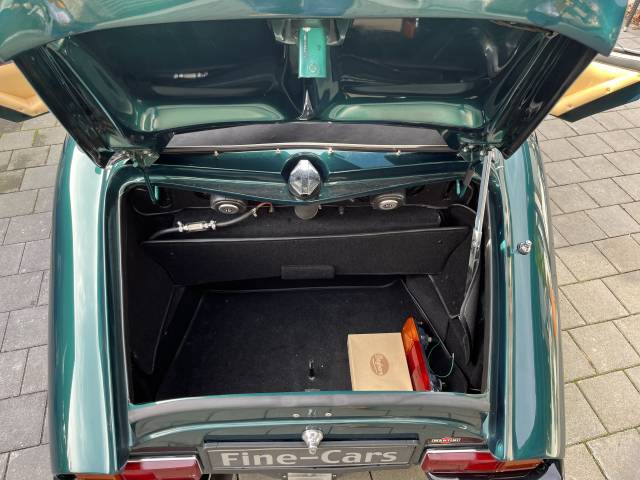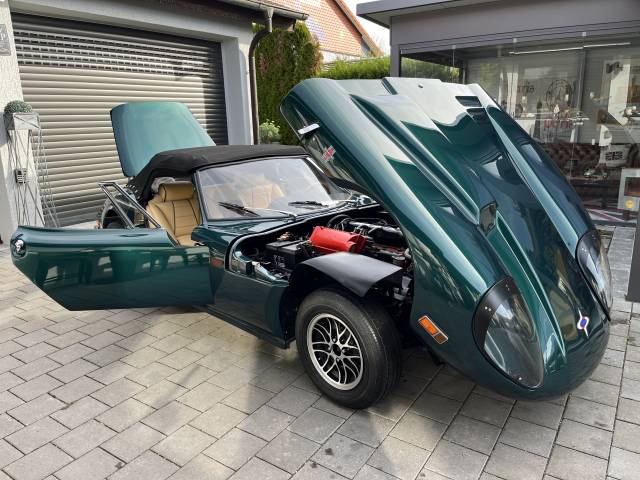 Marcos 3000 GT 6 Zylinder Spider Links-gesteuert H-Zulsg.
Dealer

away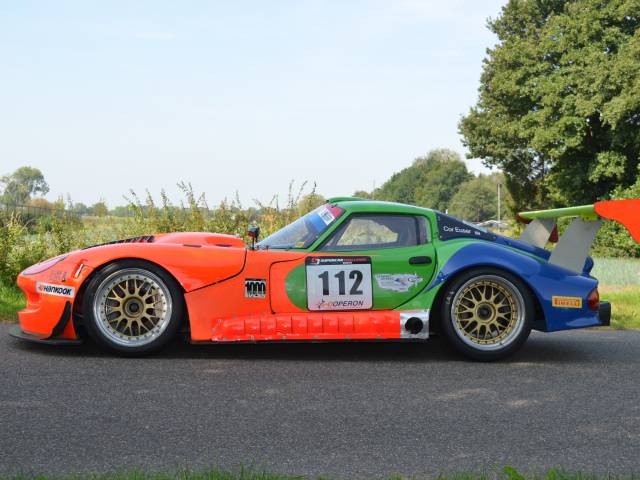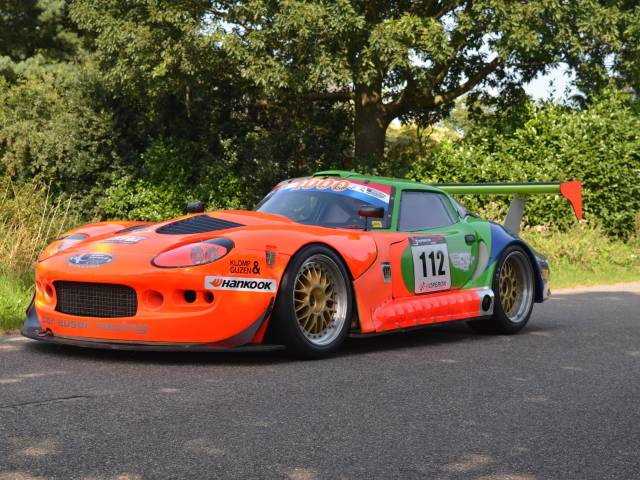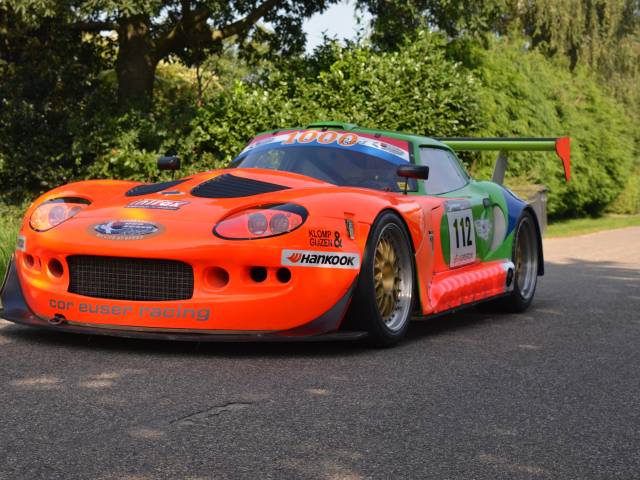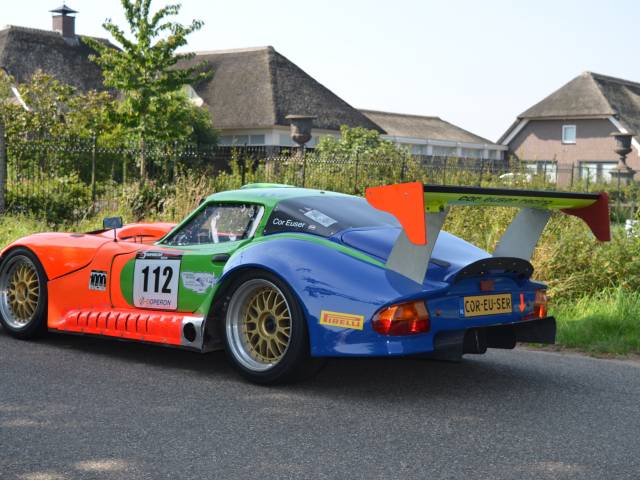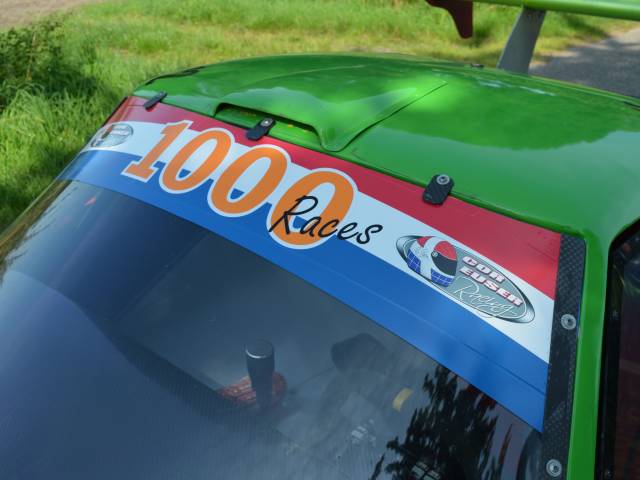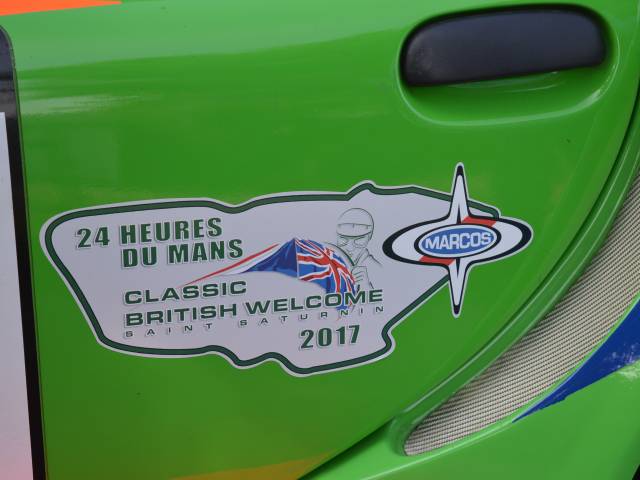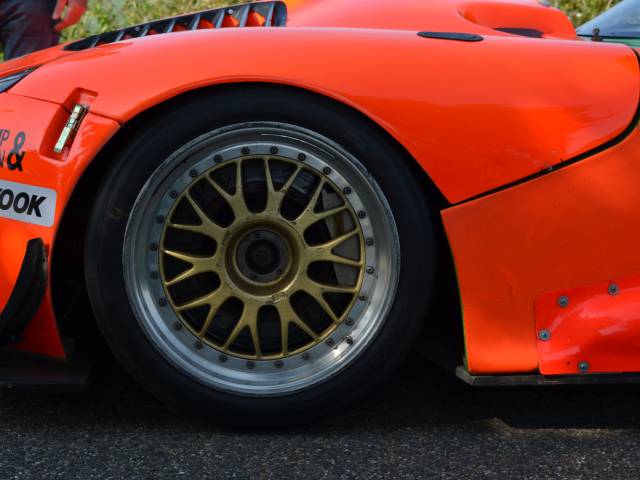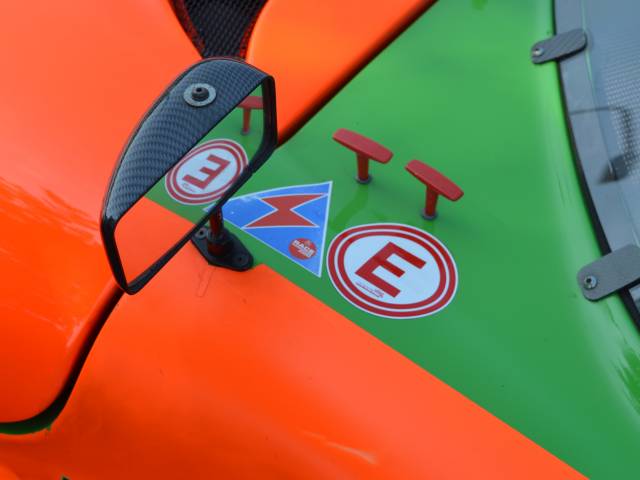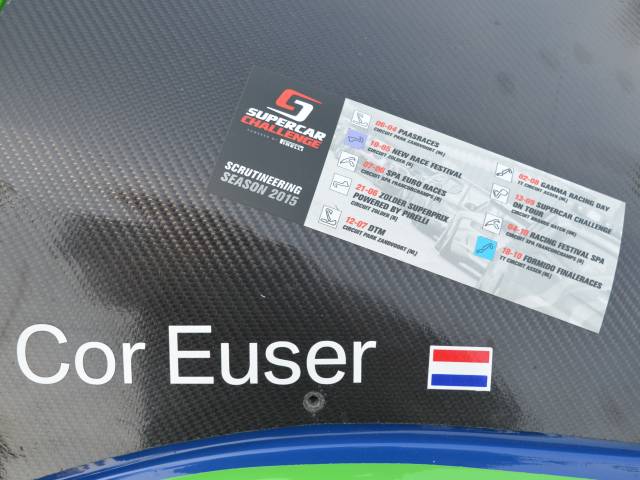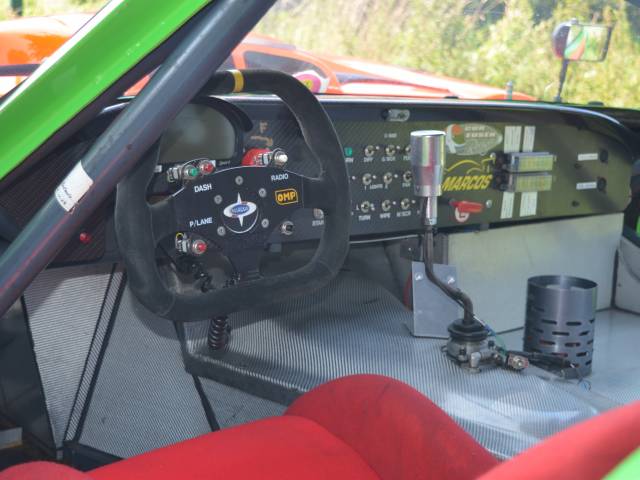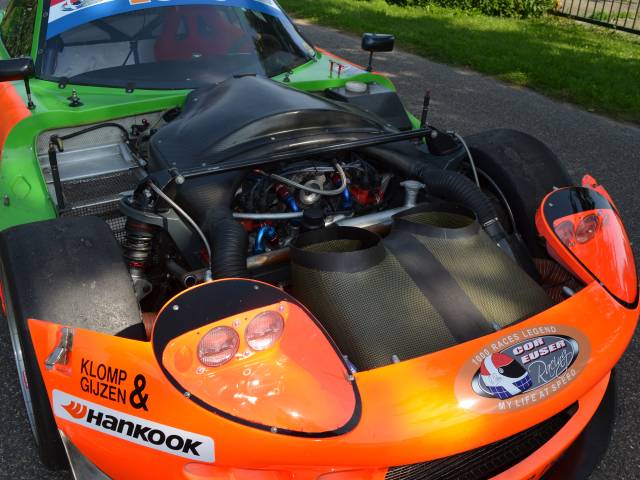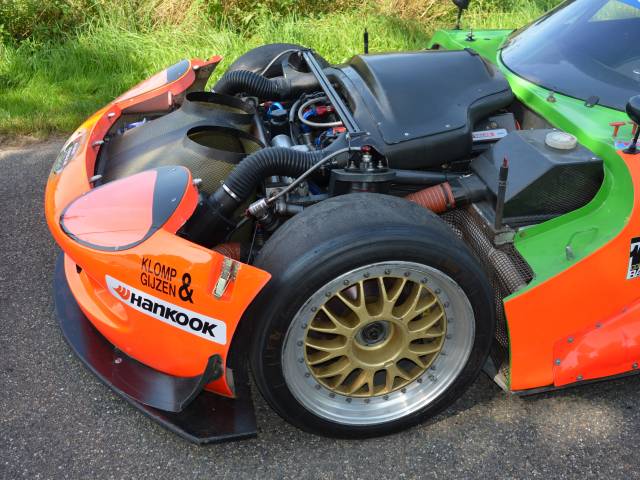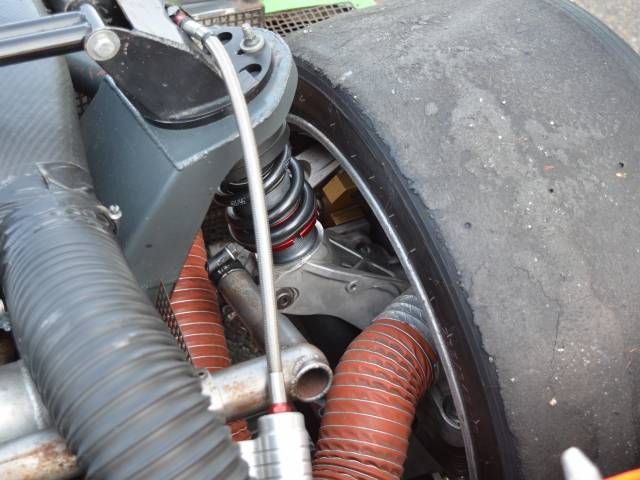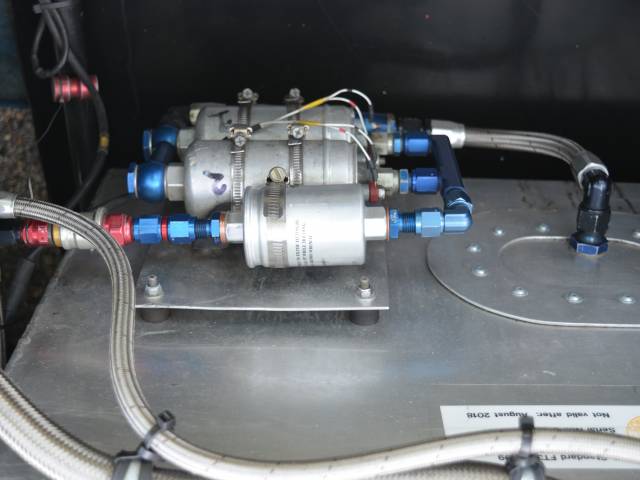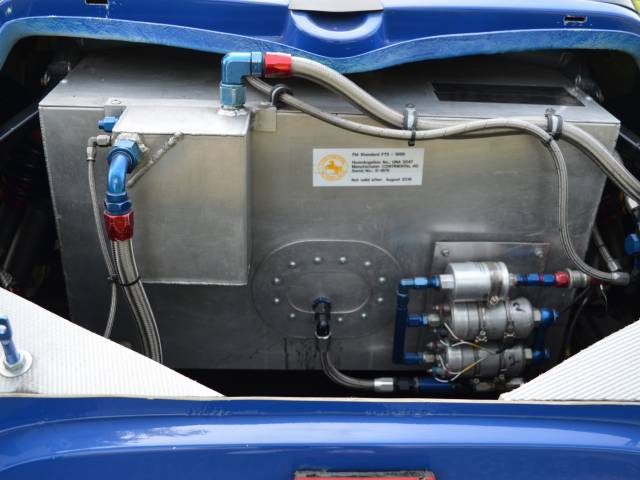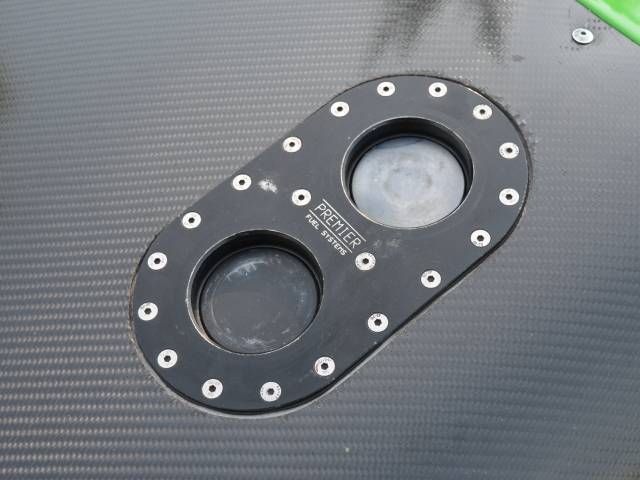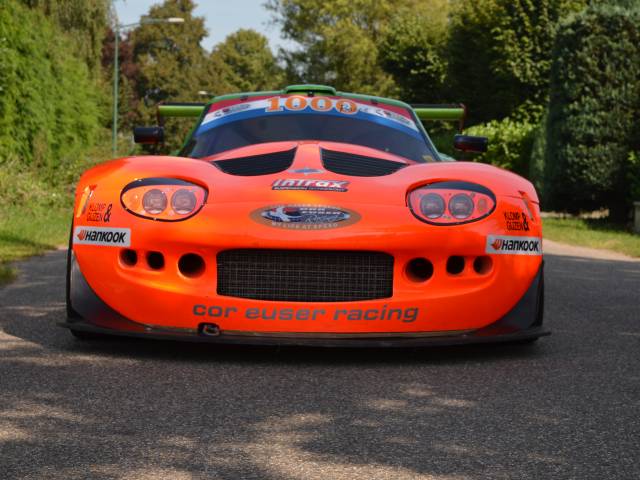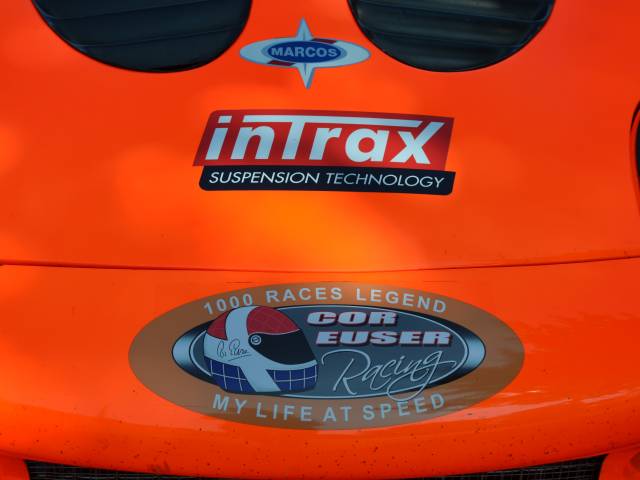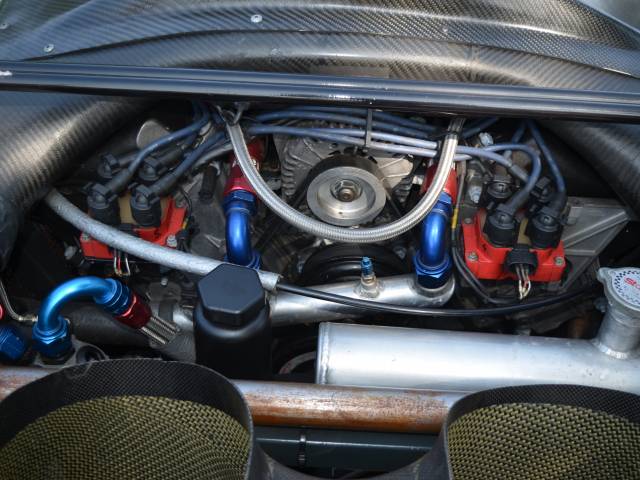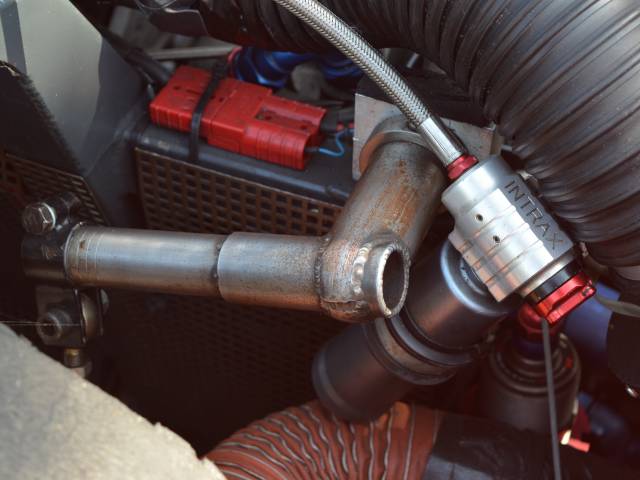 2007 Marcos Mantis GT3
Dealer

away
Marcos
Marcos was a British sports car manufacturer founded in 1959 and ultimately closed down in 2007.
The Development History of Marcos
Marcos was initially founded by Frank Costin and Jem Marsh. Mr. Costin had extensive experience within the aviation industry and thus, the concept of developing a vehicle frame out of plywood was adopted. Unfortunately, Marcos faced a major problem due to the fact that exports to the United States proved costly. This was then combined with their upgrade to a more expensive factory located near Westbury. Ultimately, these financial woes led to the temporary closure of Marcos in 1971.
The 1981 Marcos Resurrection
It would not be for another ten years before Jem Marsh was able to pull Marcos out of obscurity and into production. This time, the focus was on kit-produced GT cars. Still, sales were slim and only 130 were procured by clients between 1981 and 1989. These rather dismal figures forced Marcos to scrap the idea of kit cars and instead embrace factory-produced models such as the Marcos Mantara and the Marcos Mantis.
During their presence within the market, the company was also quite respected throughout the racing circuit. Dubbed the "Wooden Warriors", many of these vehicles boasted chassis entirely made of wood. This is seen to be a testament to the stringent engineering techniques that were involved with their production. Some famous racers included Jackie Stewart, John Sutton and Bill Moss. Likewise, all-metal frames proved to be just as formidable on the racetrack. Some notable models included the aforementioned Marcos Mantis as well as the LM series (LM400, LM500 and LM600).
Classic and Well-Known Marcos Models
The Mini Marcos was a very successful model designed for the racing circuit. It was originally produced as a kit car before entering into the world of motor sports. The Mini was the only British vehicle to finish the 24 Hours of Le Mans racing competition in 1966. Although production was halted in 1996, it resumed again in 2005 was offered until 2007 when the company announced once again that it would enter into voluntary liquidation. It is estimated that a total of more than 1,300 Marcos Minis have been sold to the public in kit form.
The Marcos Mantis is seen by many as being emblematic of the company. Beginning in 1997, a total of 51 racing models were produced. After the engine was supercharged in 1998, the Mantis held the distinction of being the only British-made racing car to boast over 500 bhp (brake horsepower). The Mantis was seen as being a luxury vehicle. It offered a V8 engine as well as four seats alongside an overall interior capacity of 10 cubic feet.