Lincoln Continental Classic Cars for Sale
24 Offers for Lincoln Continental found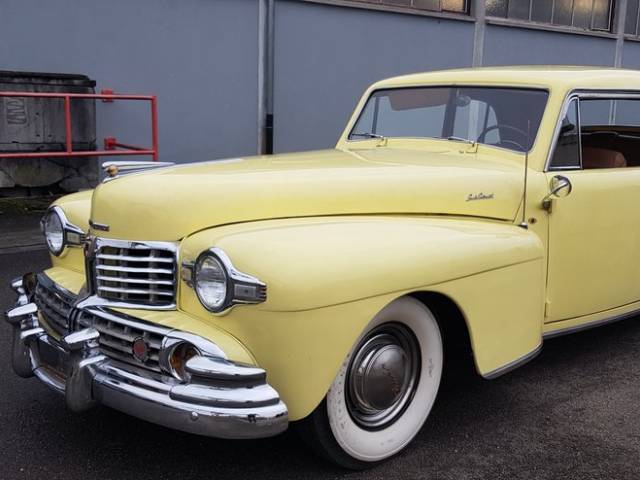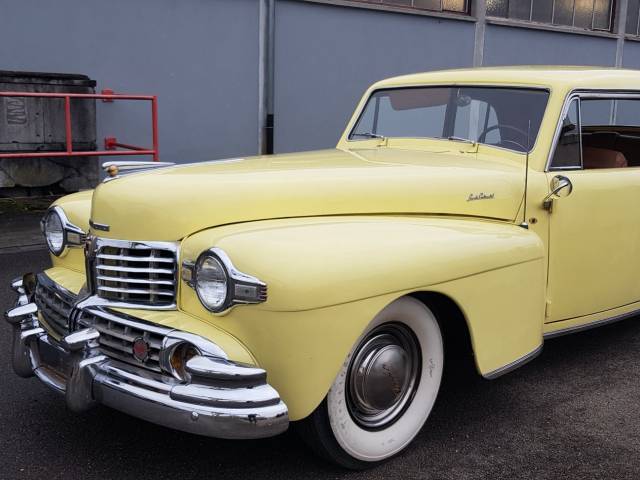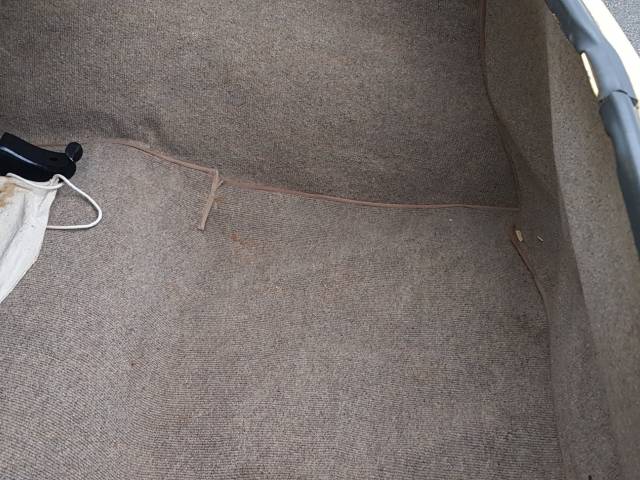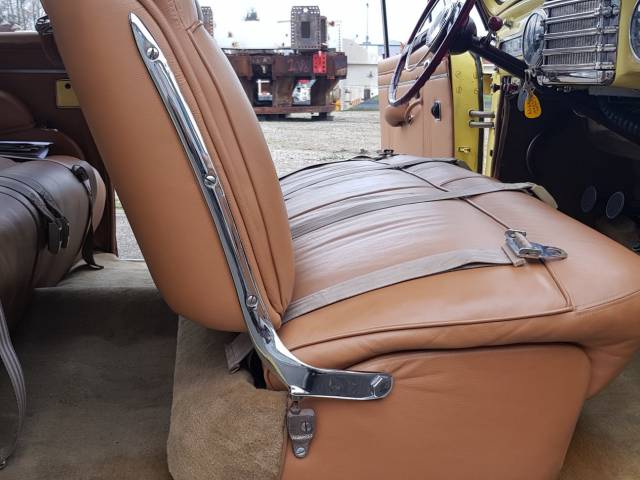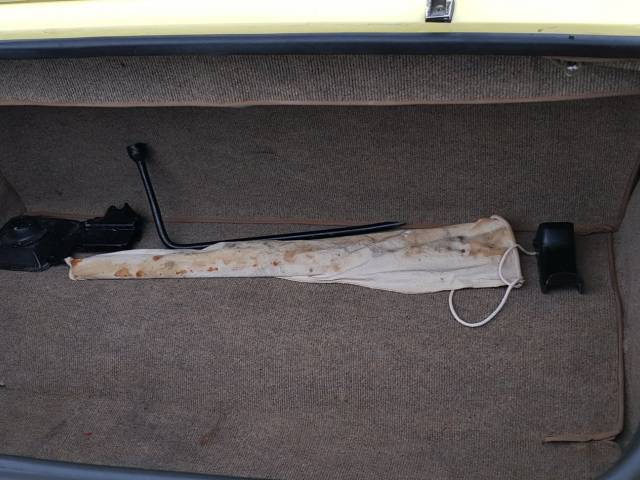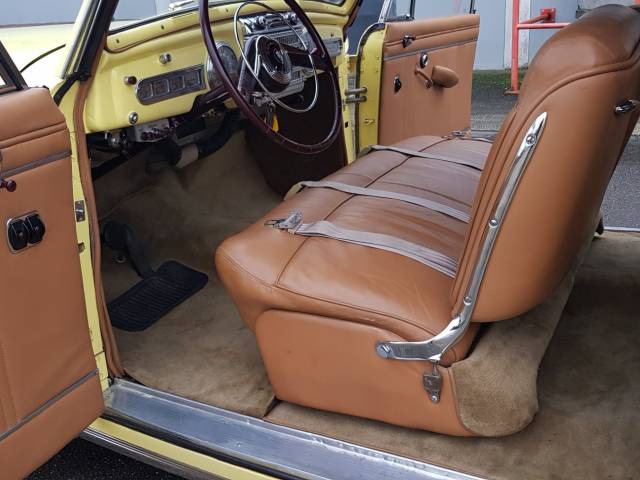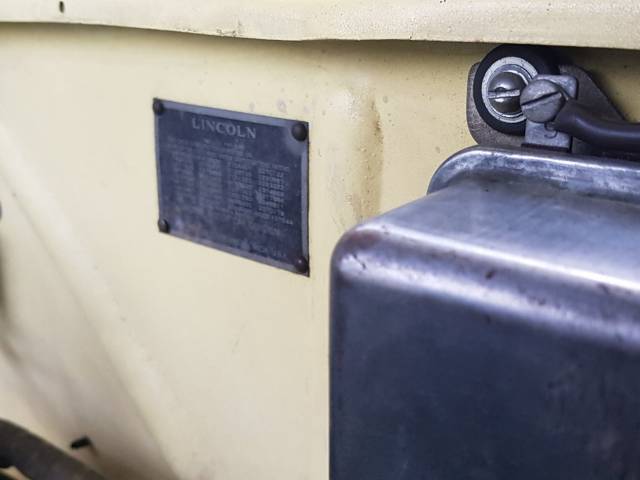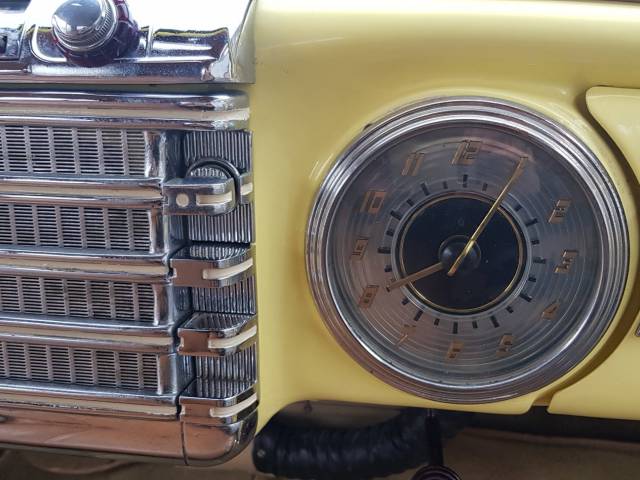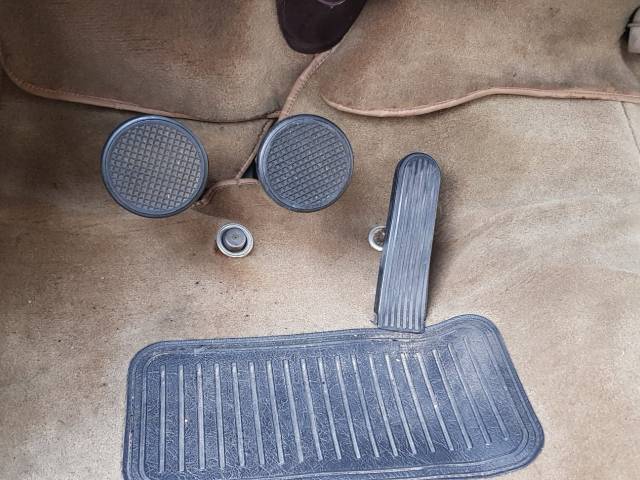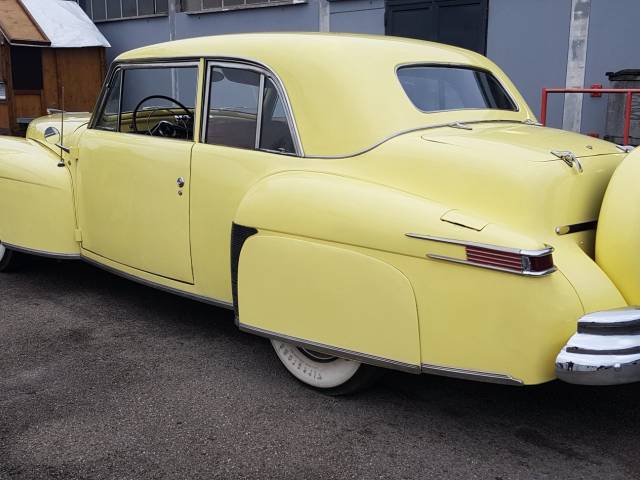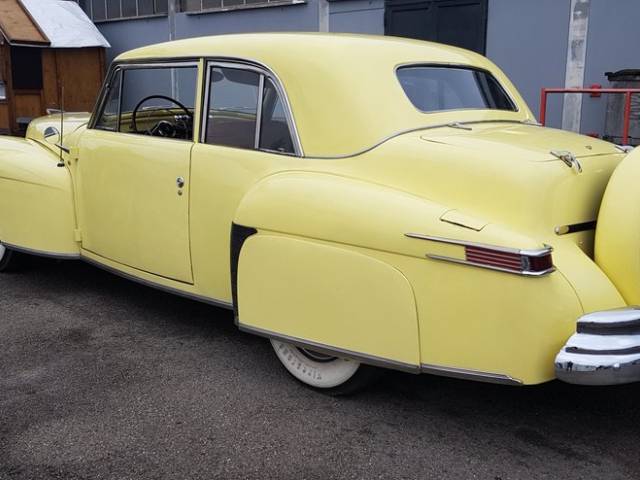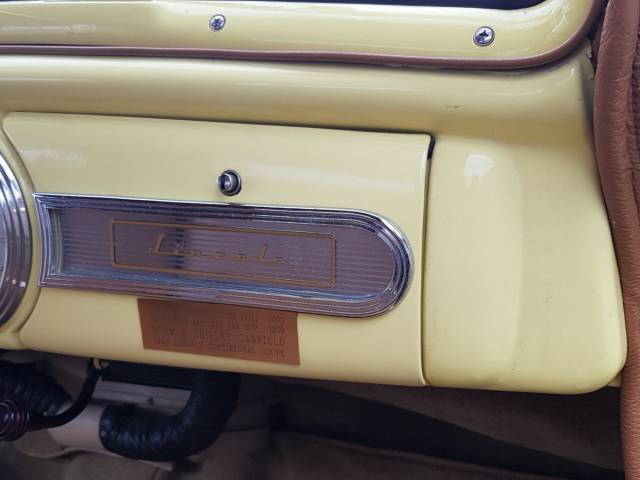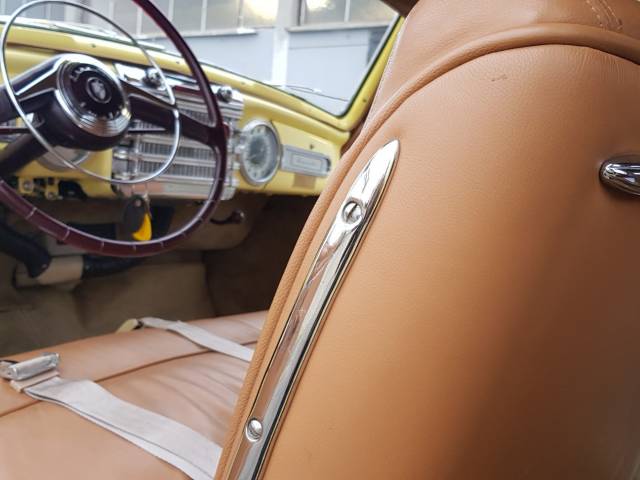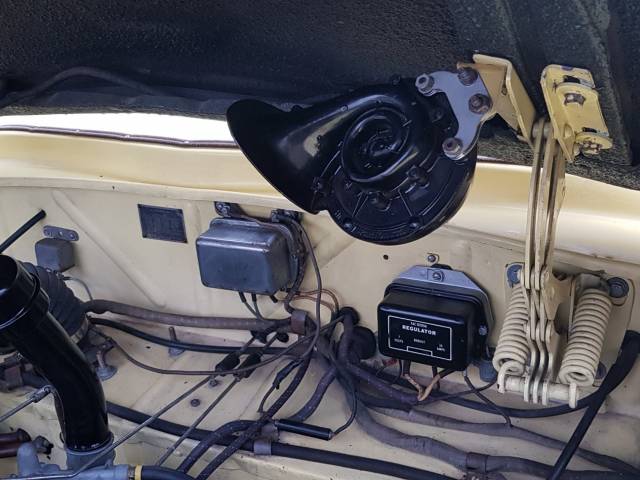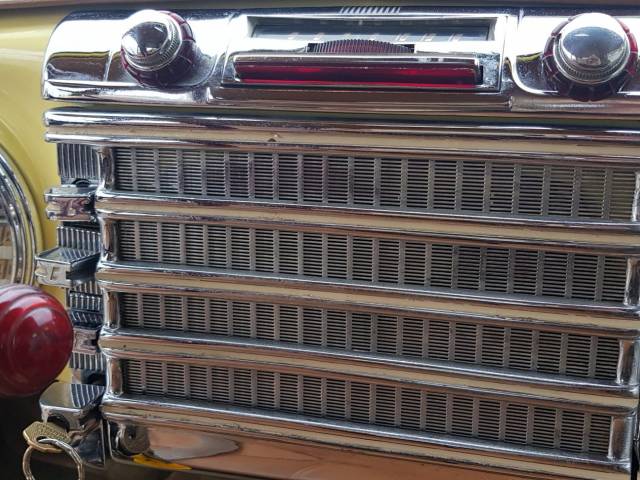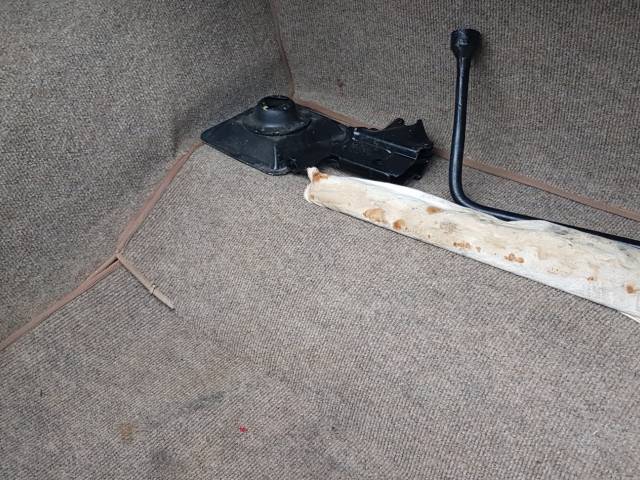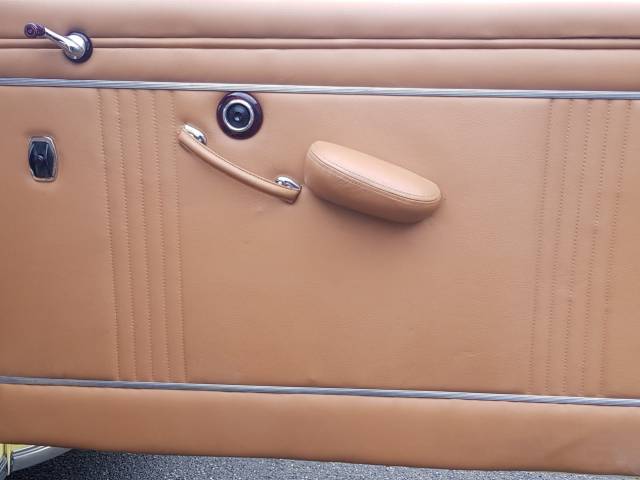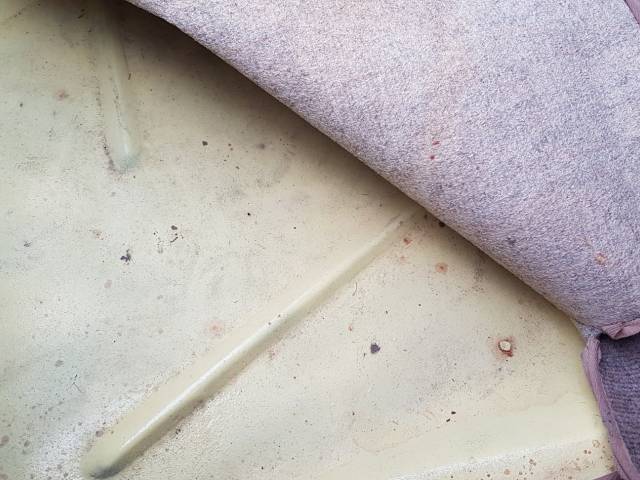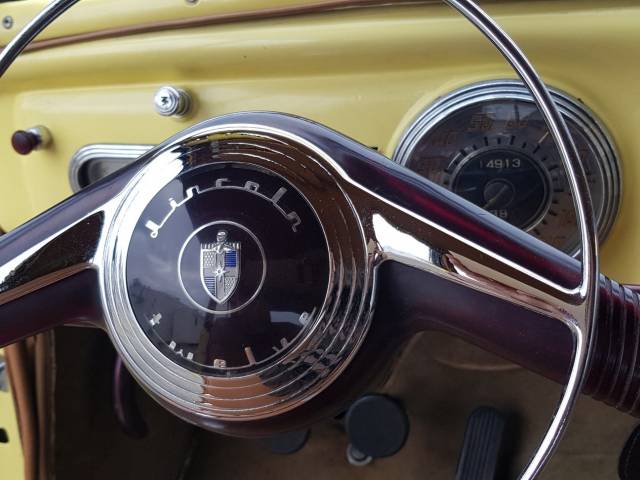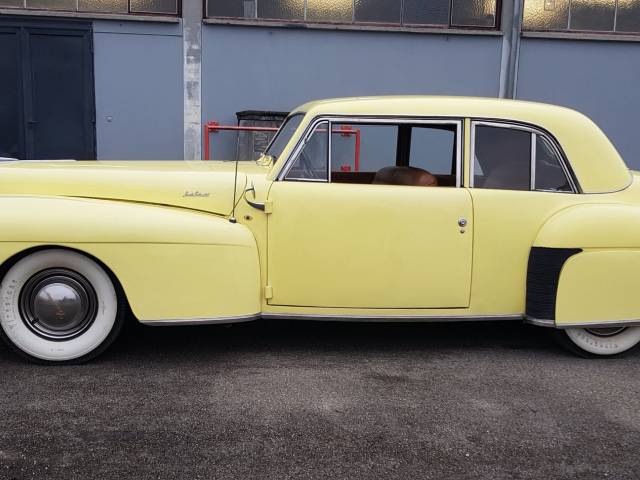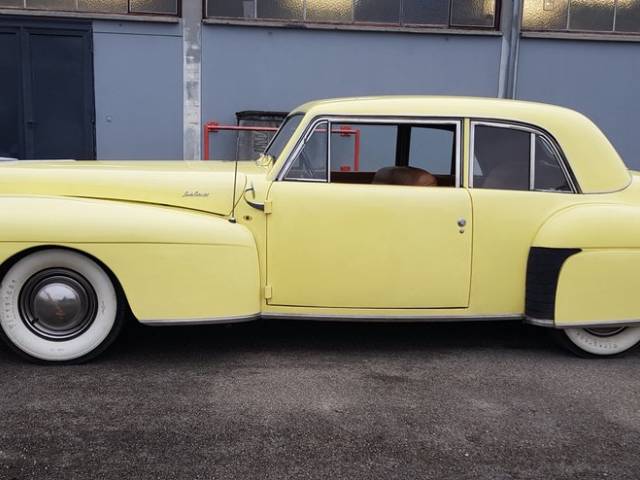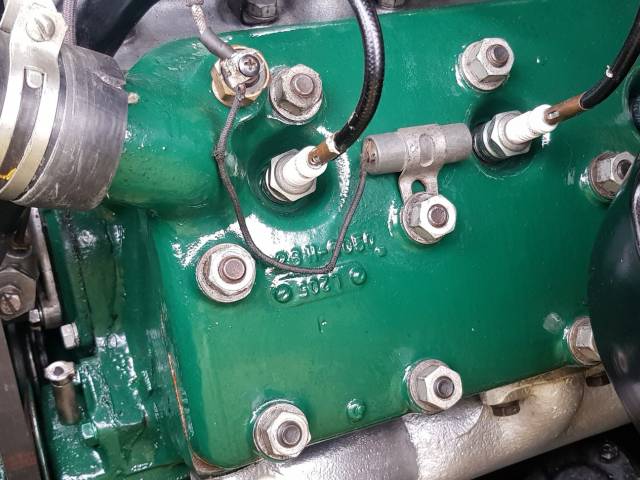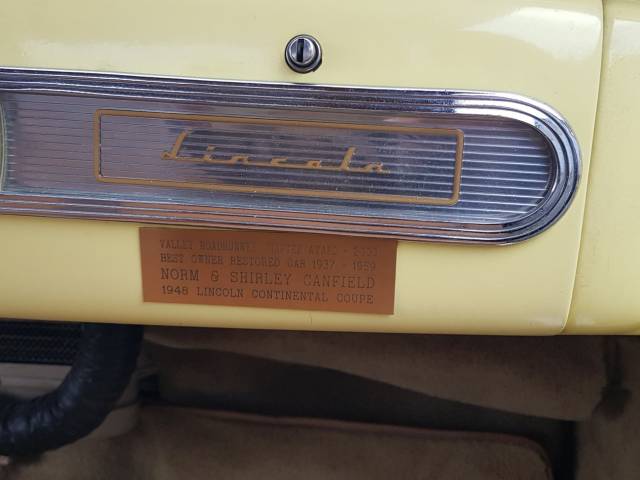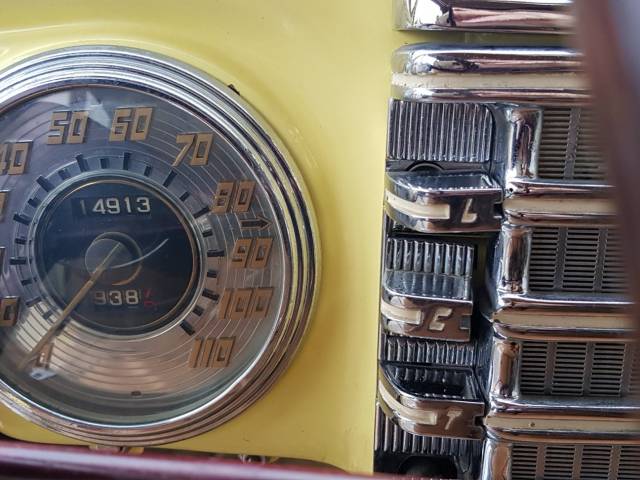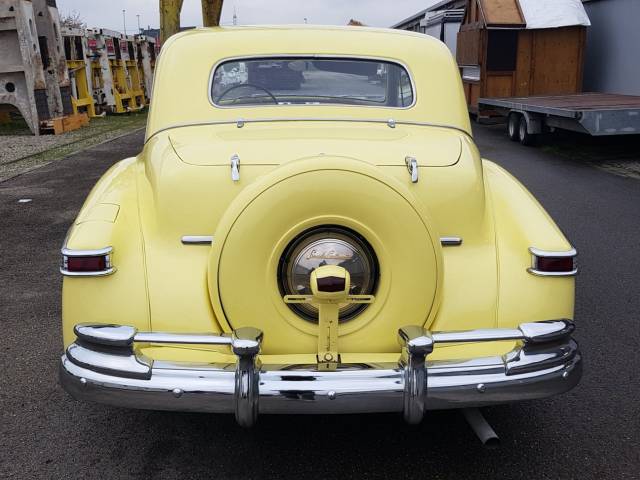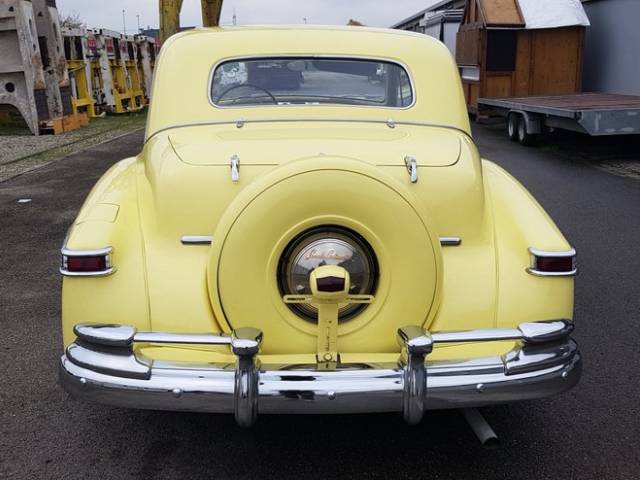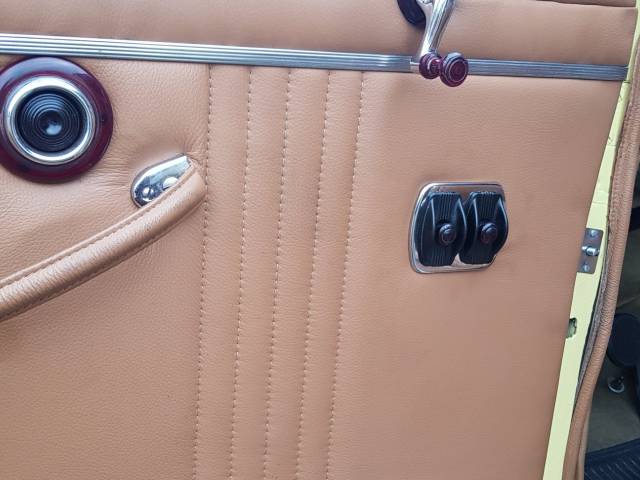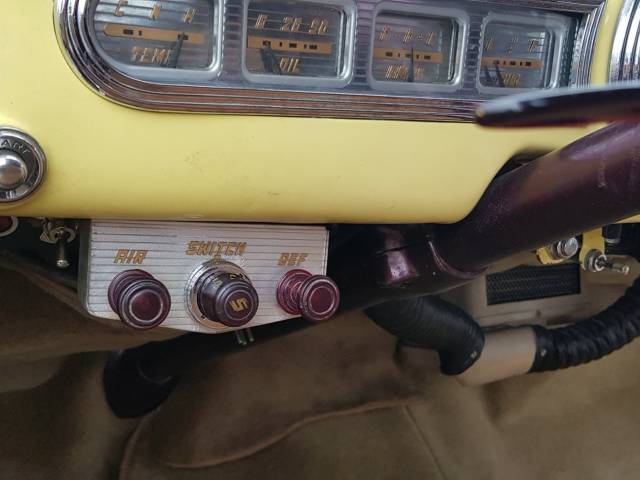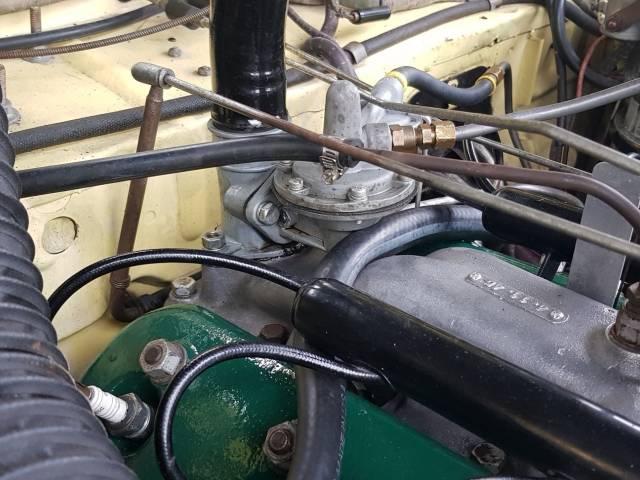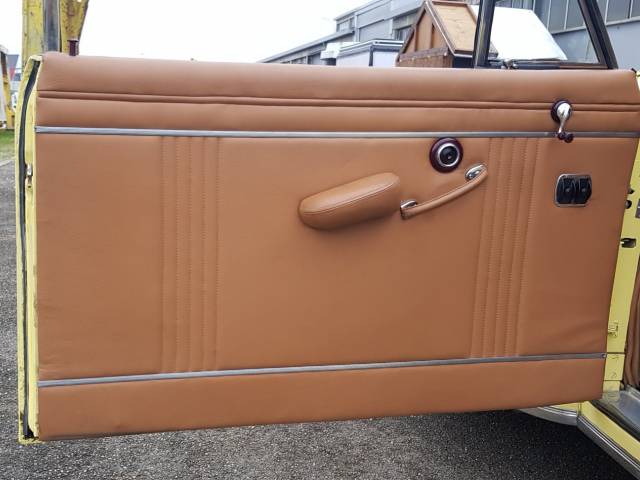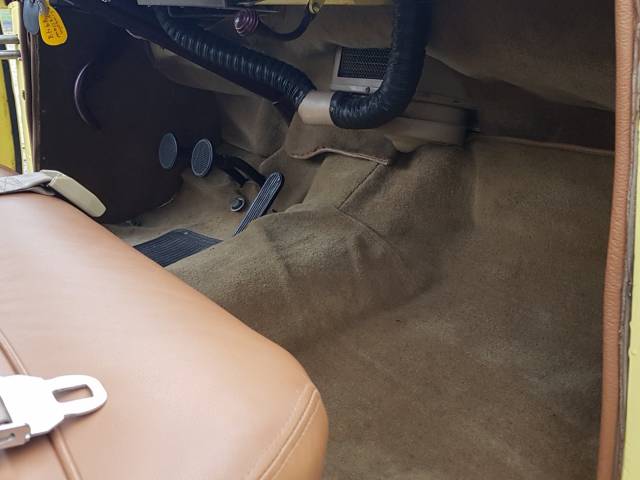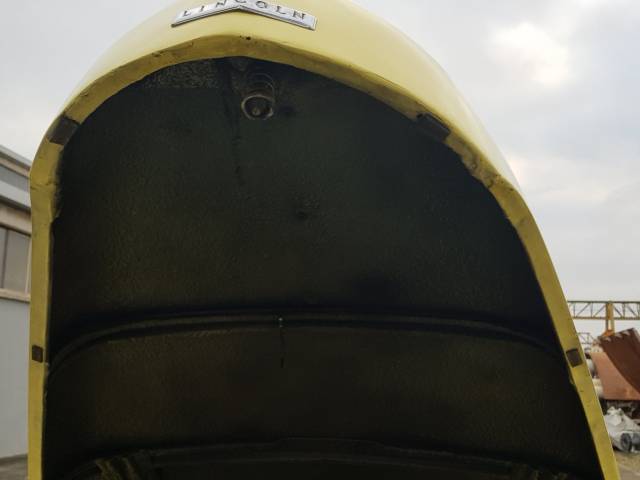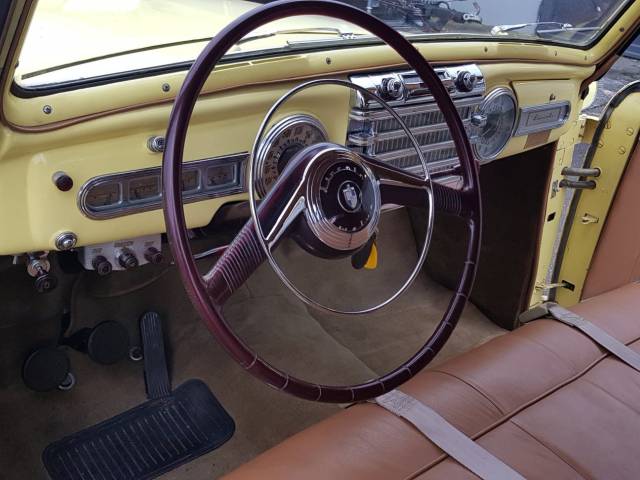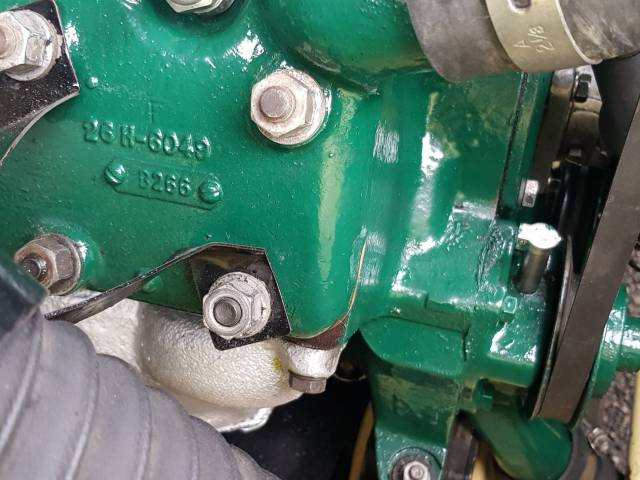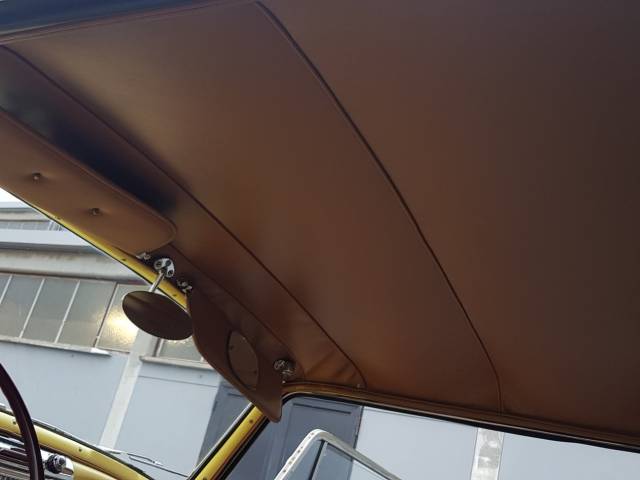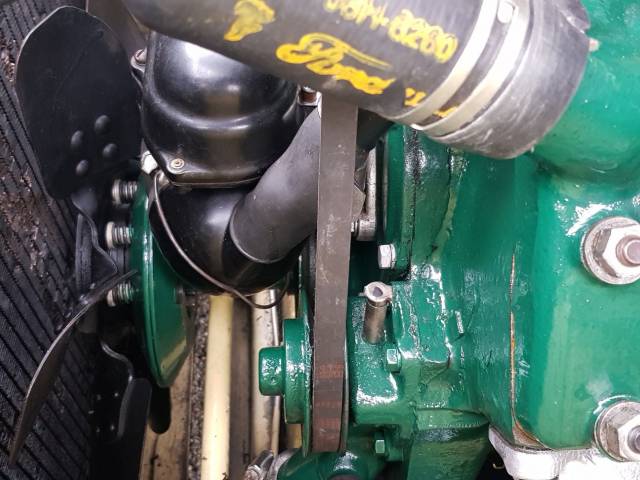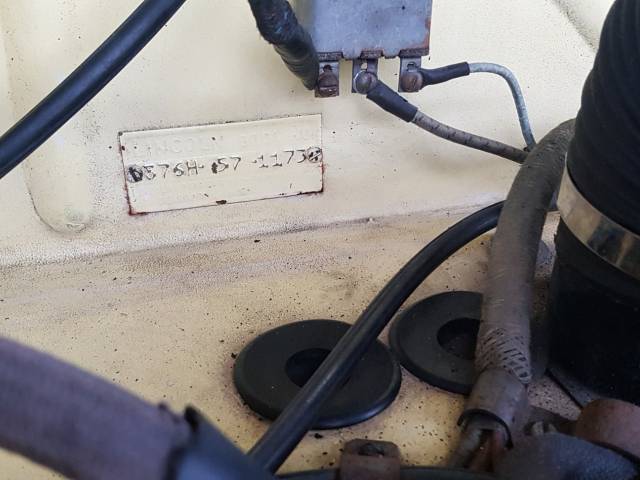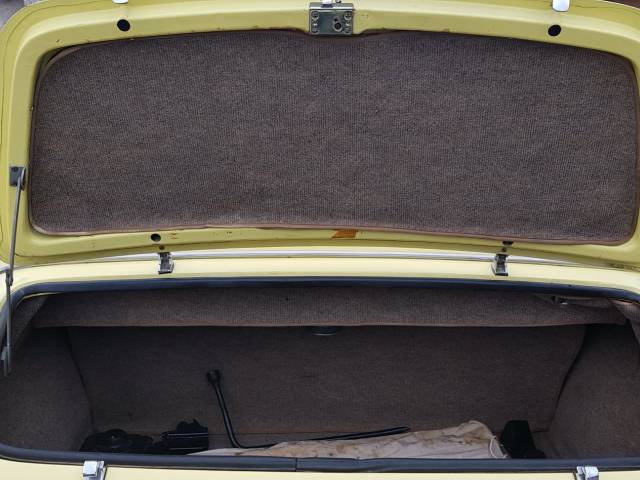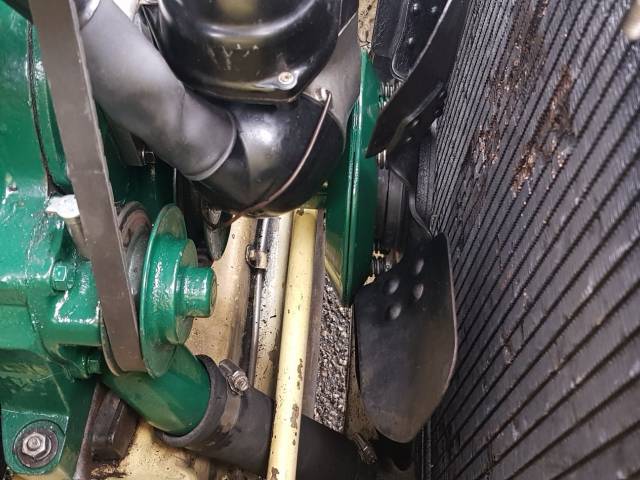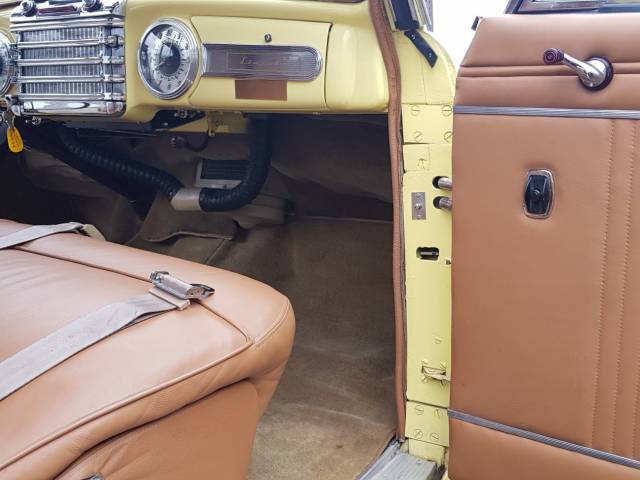 Dealer

away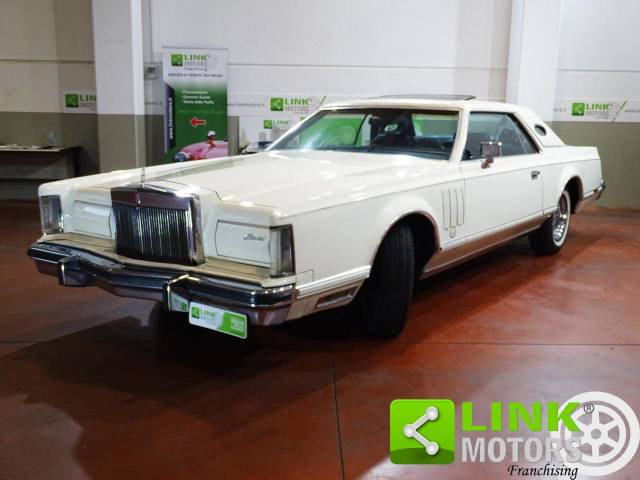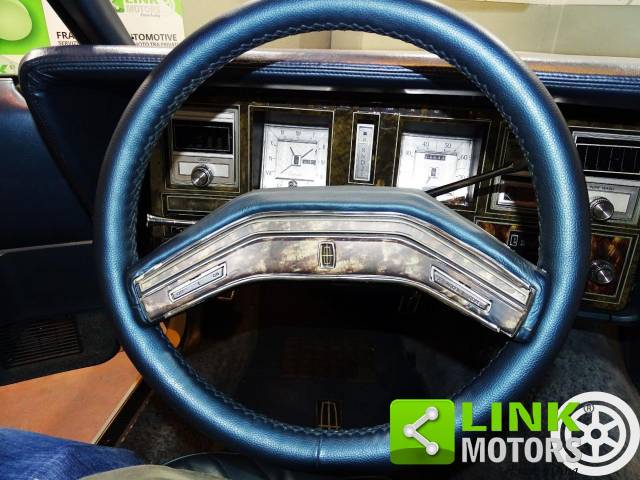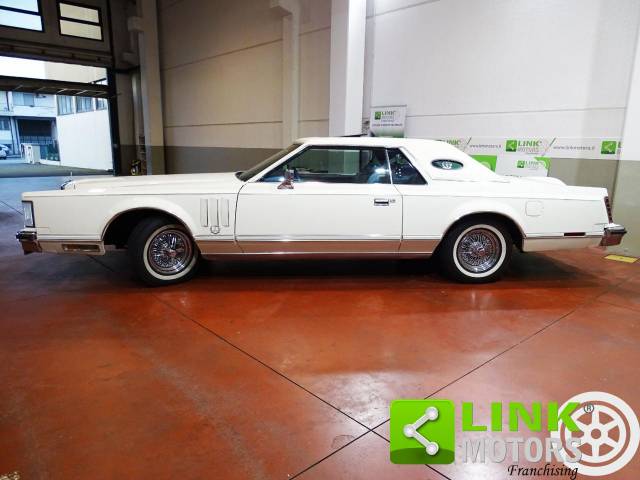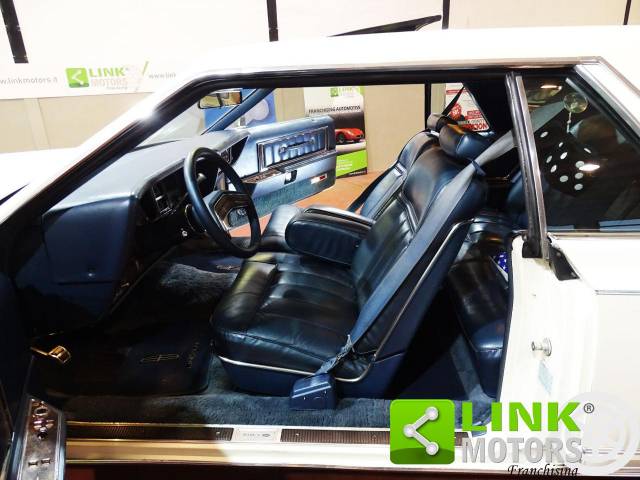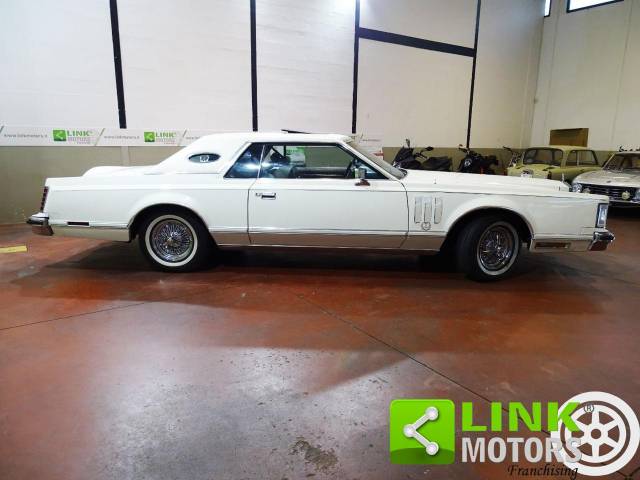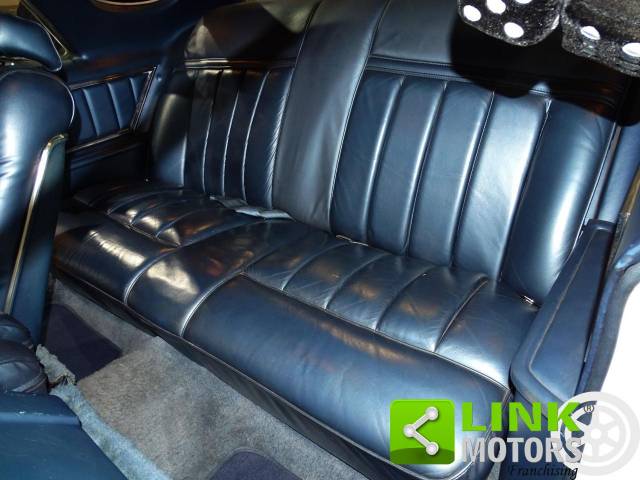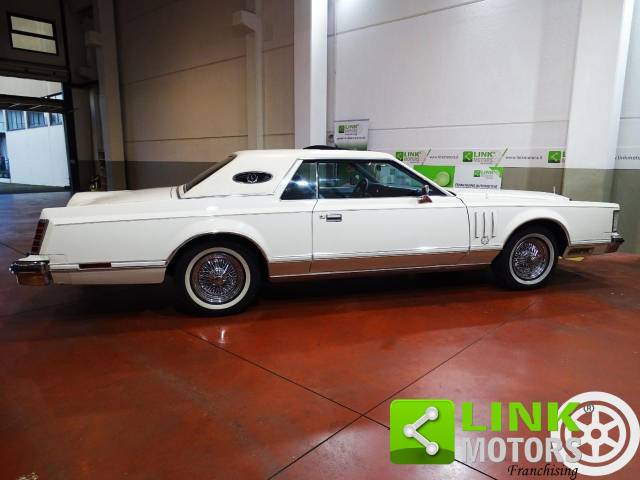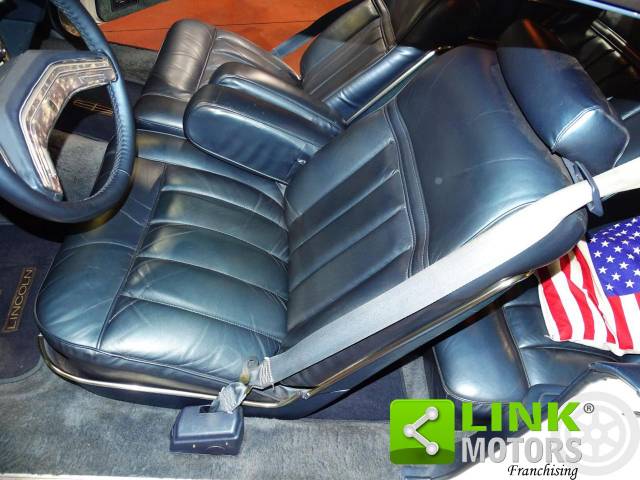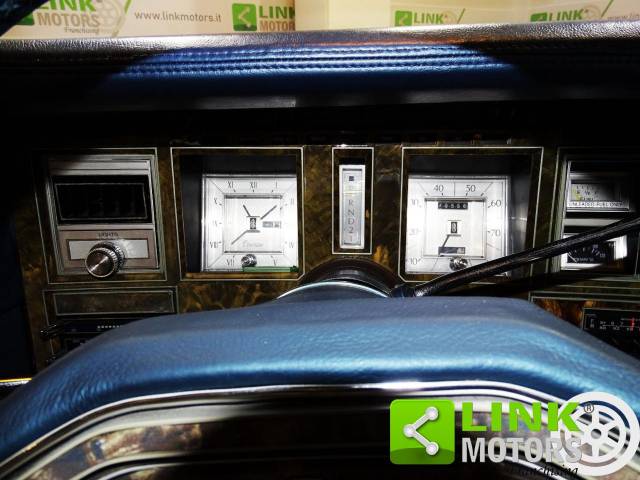 LINCOLN Continental MARK V COUPE' 7.5 V8 AUTOMATIC
Dealer

away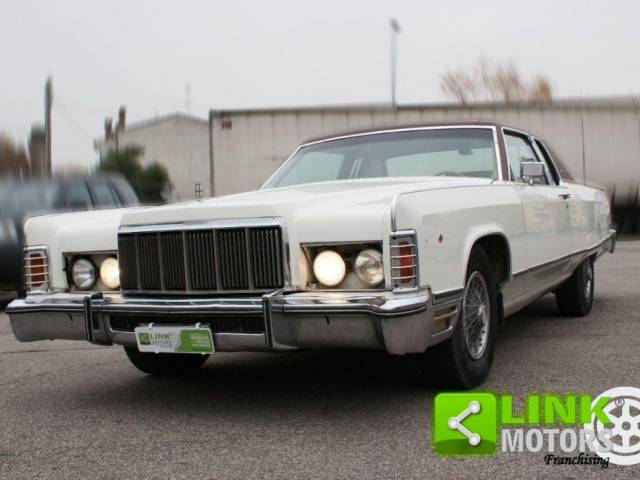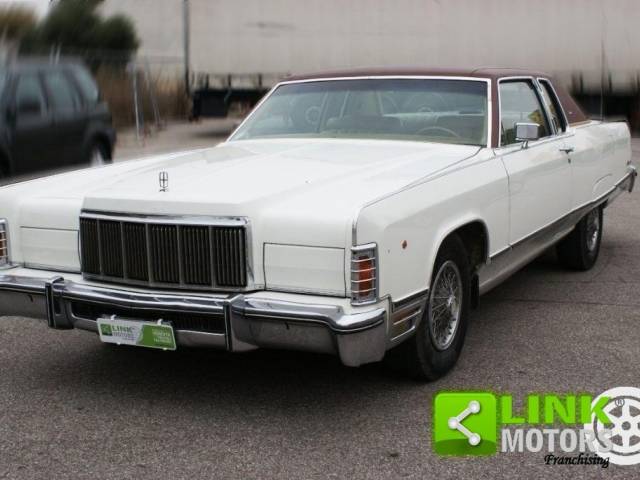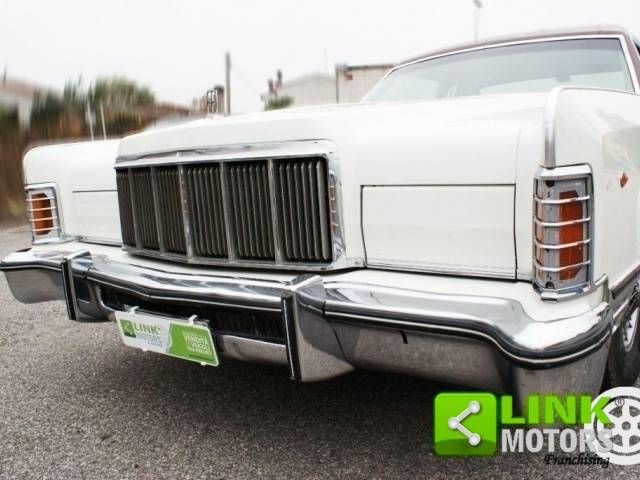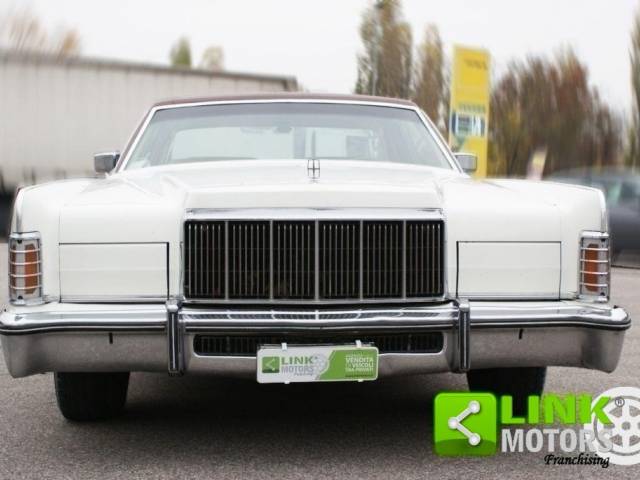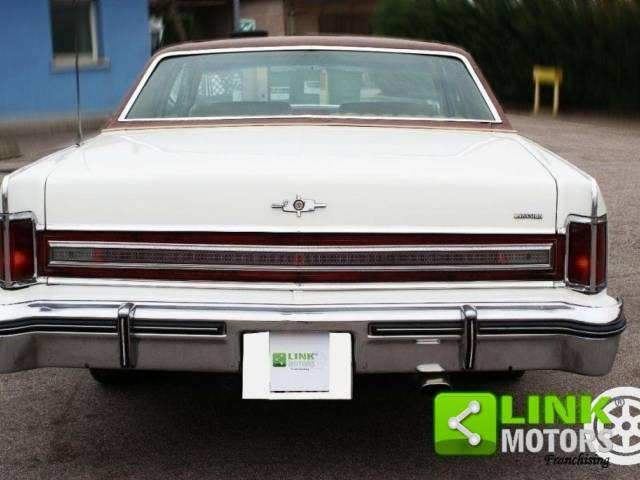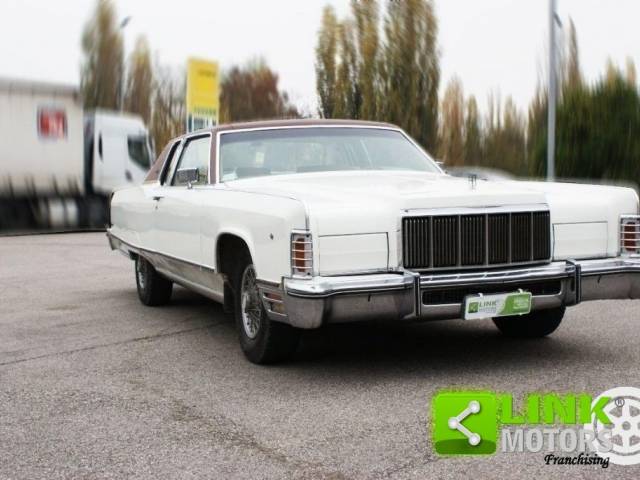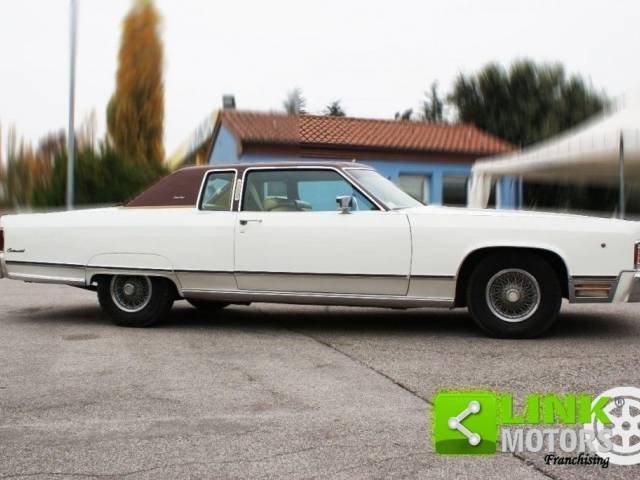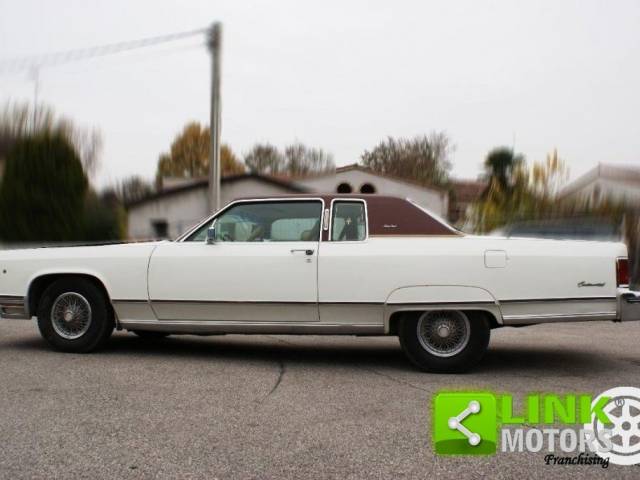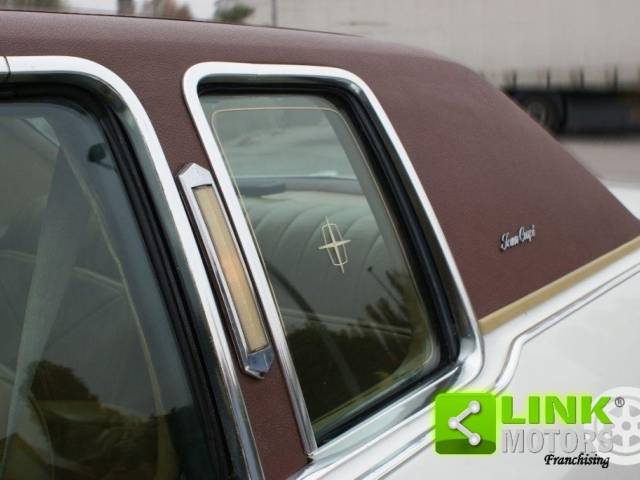 FORD M Lincoln-Continental-Town-Coupè-K75
Dealer

away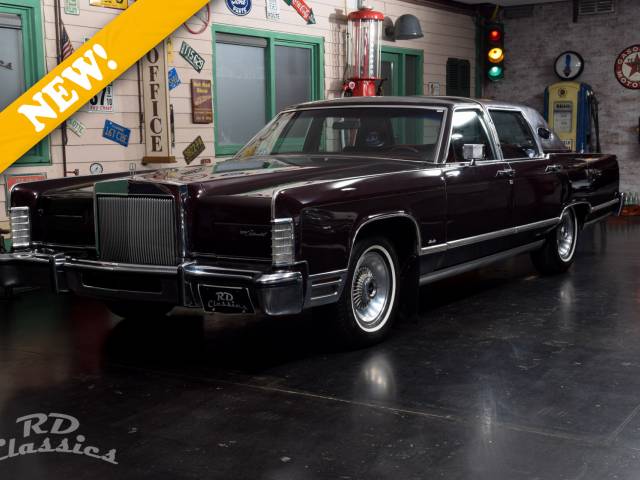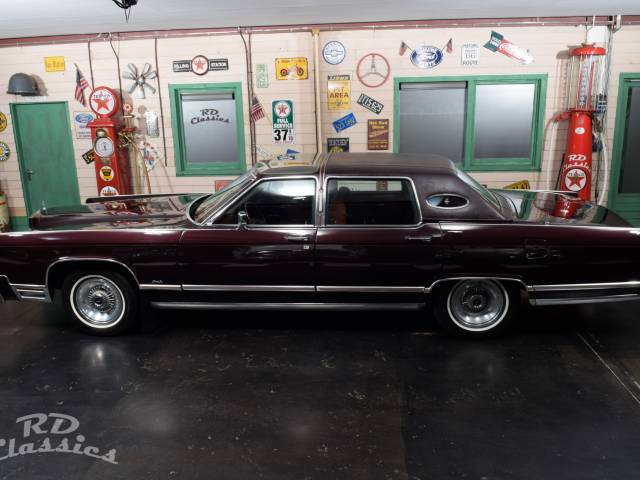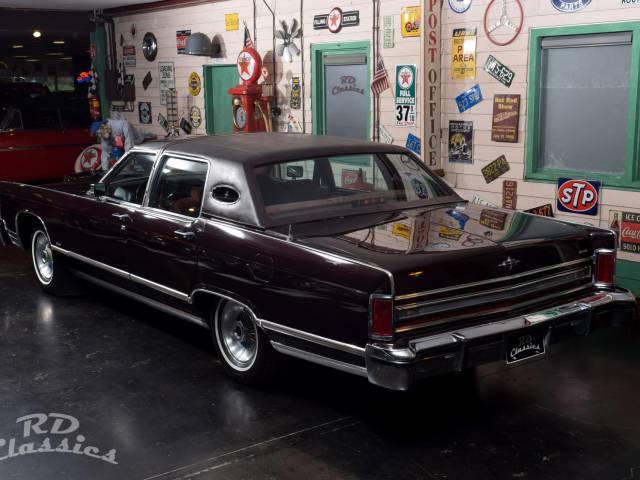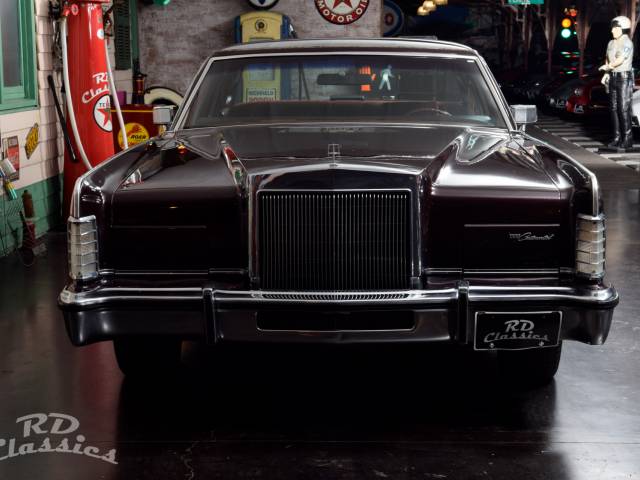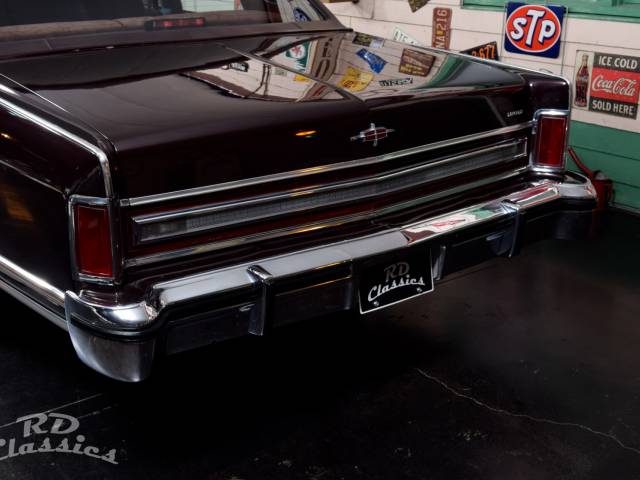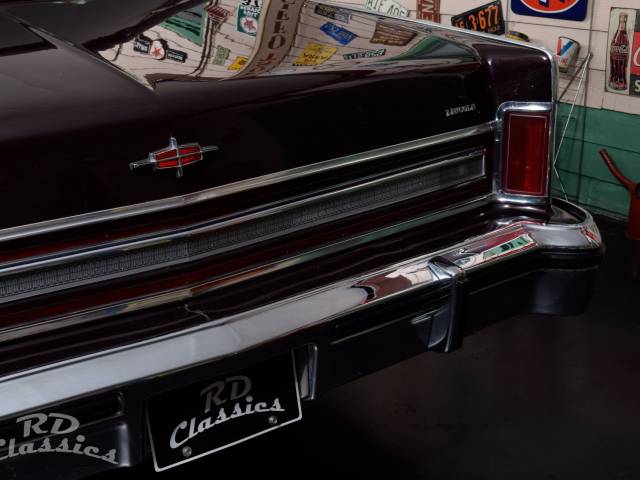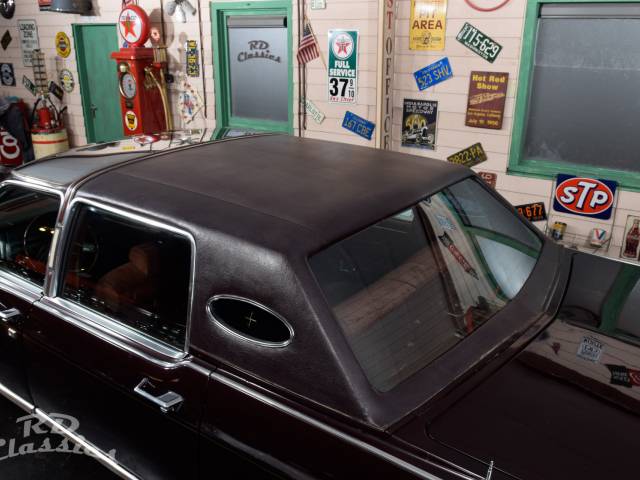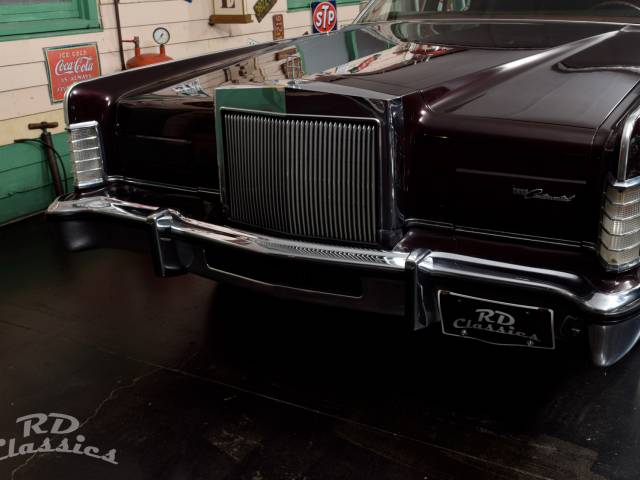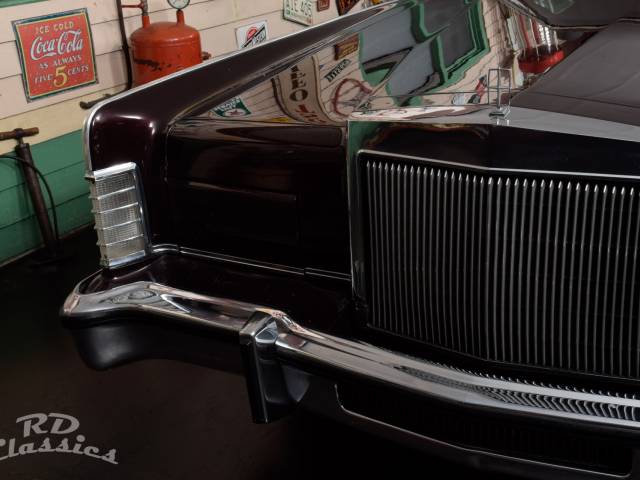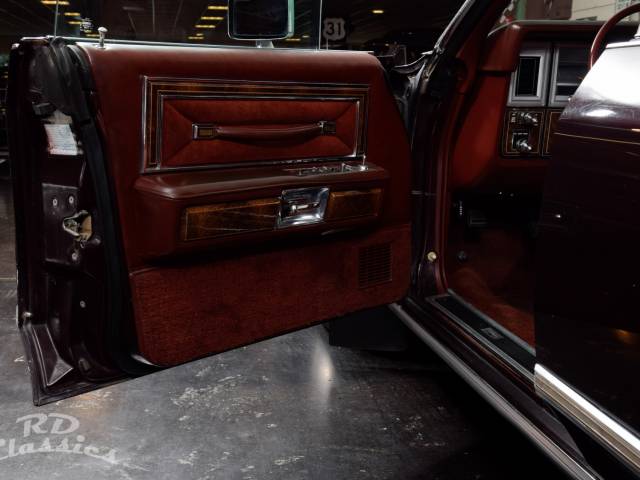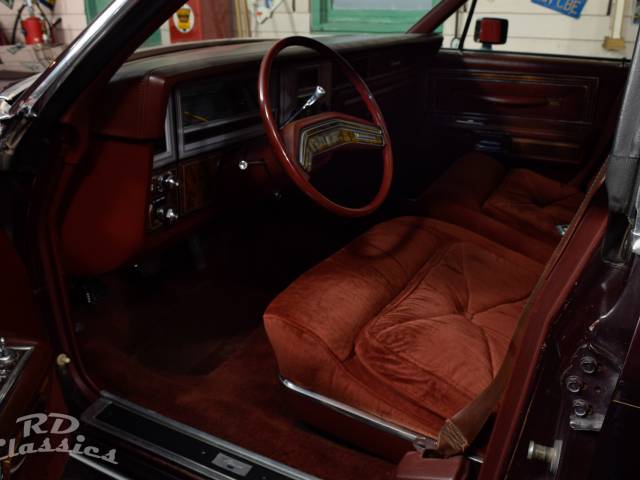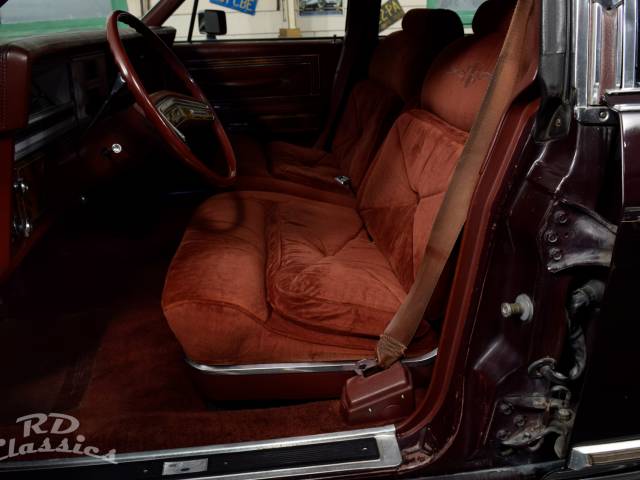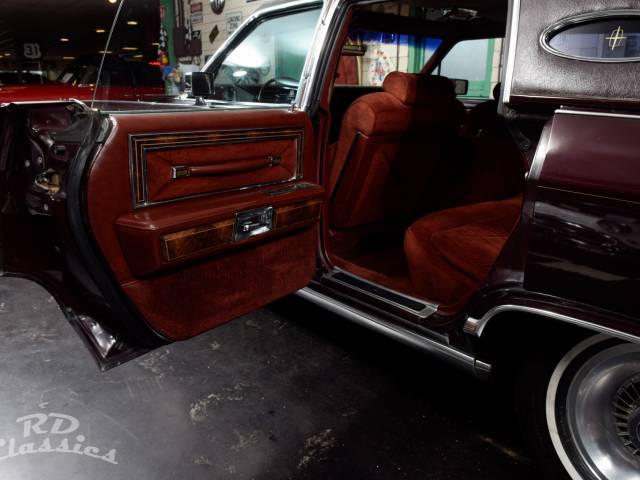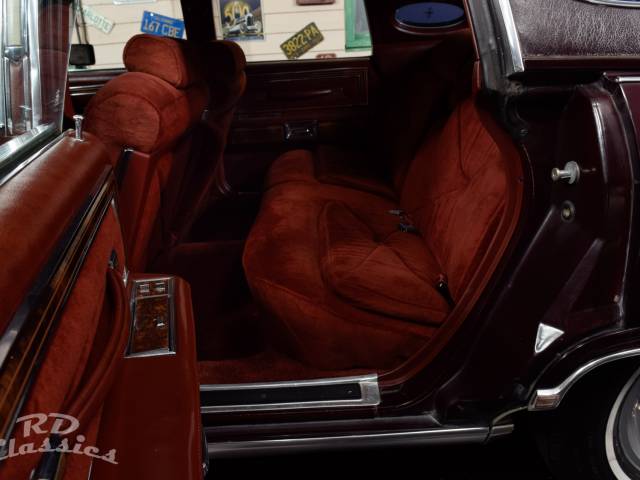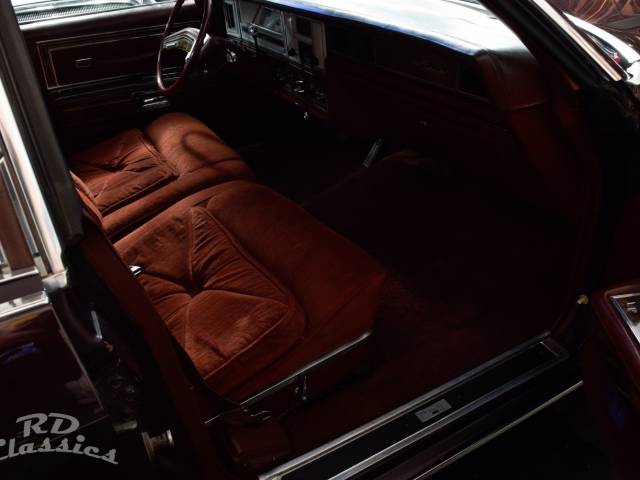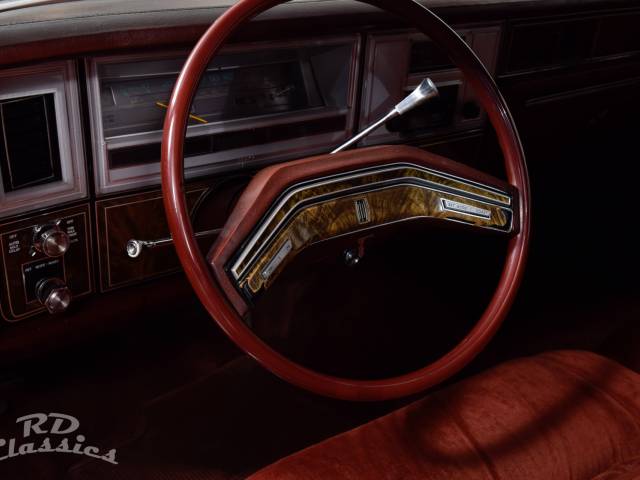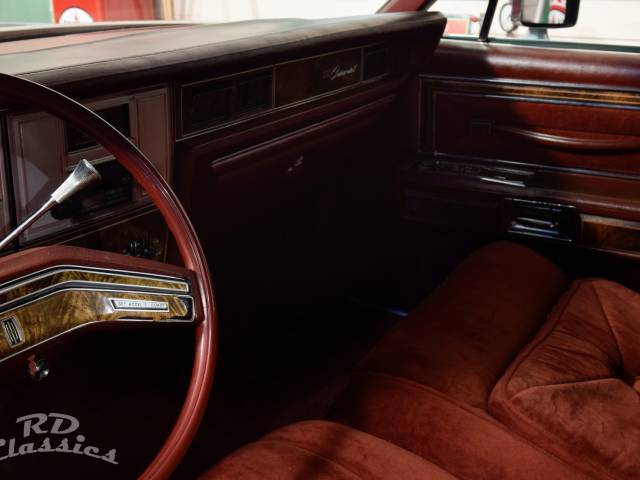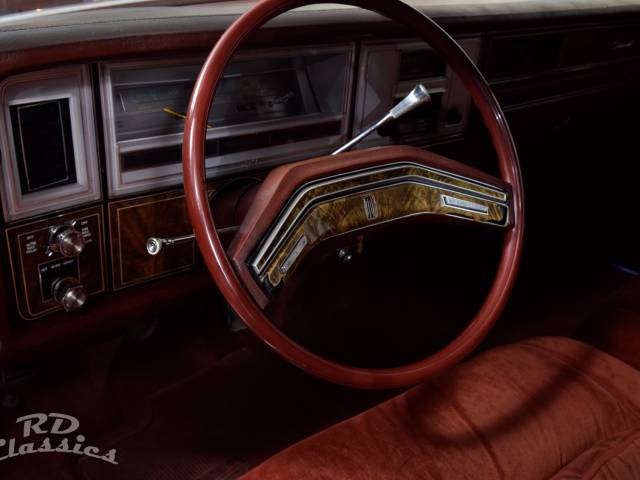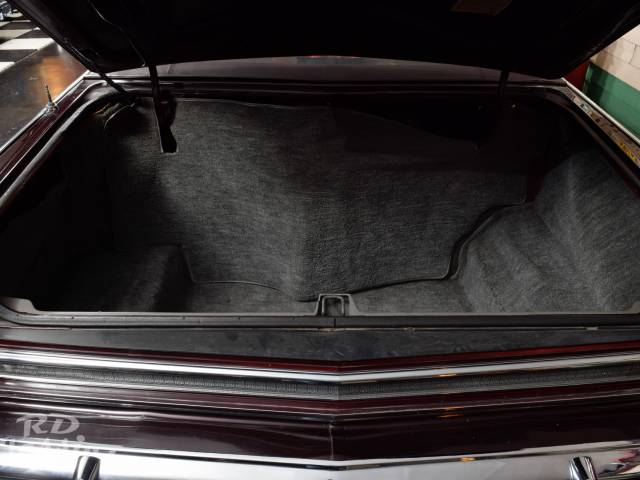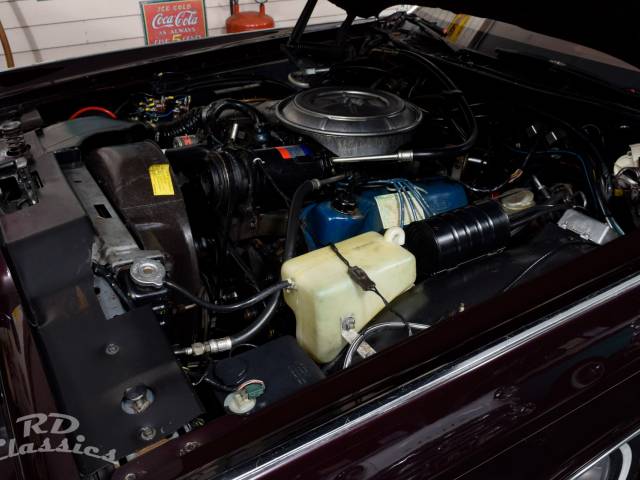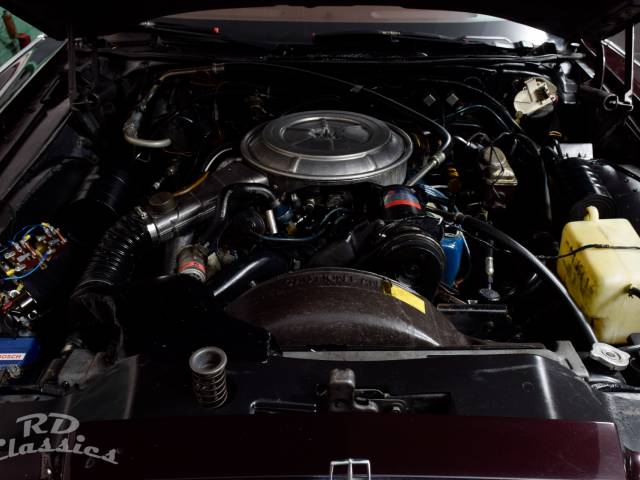 Lincoln Continental Towncar
Dealer

away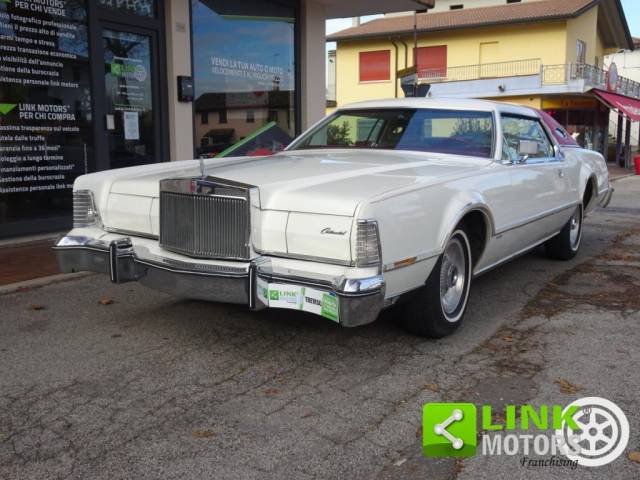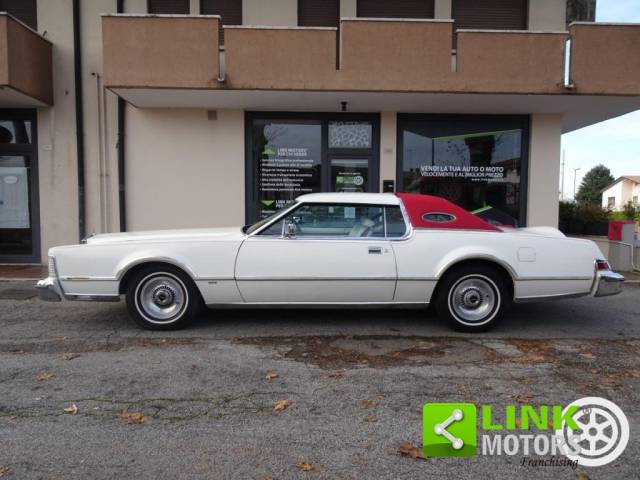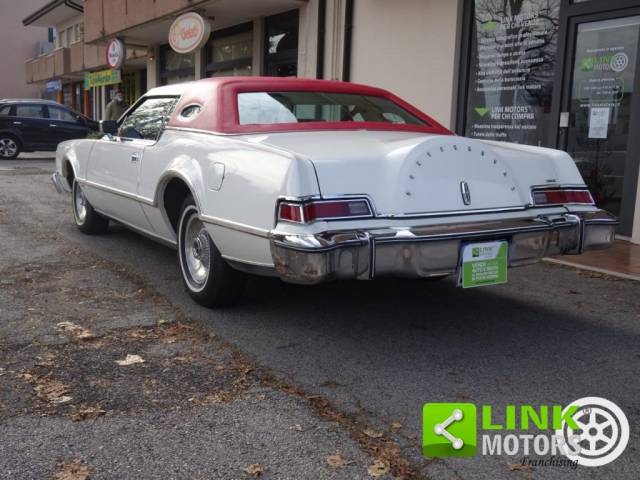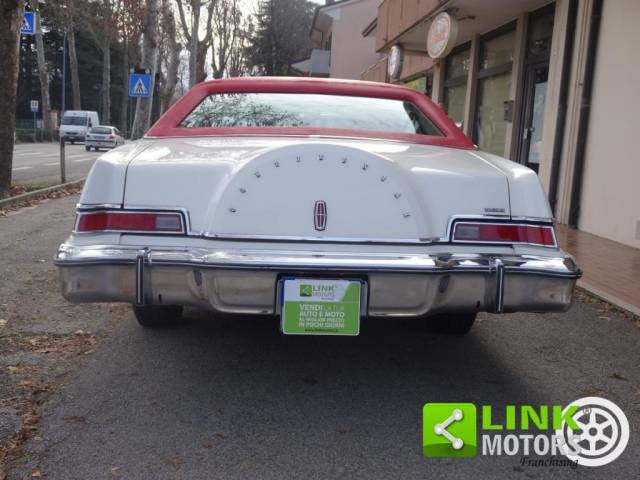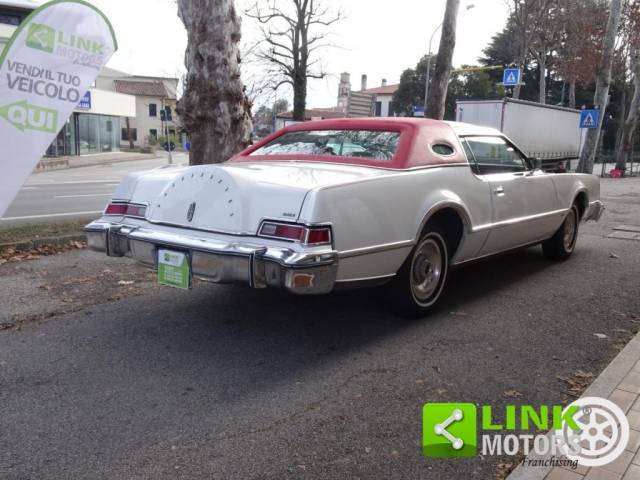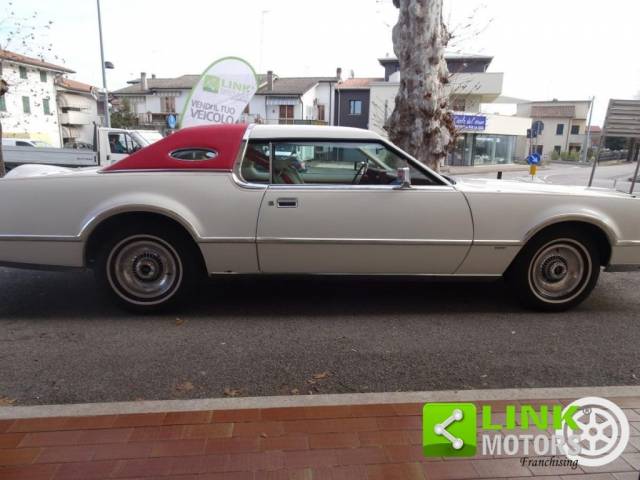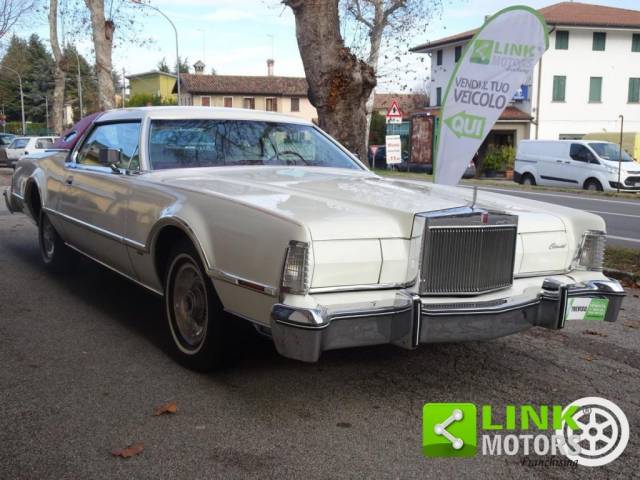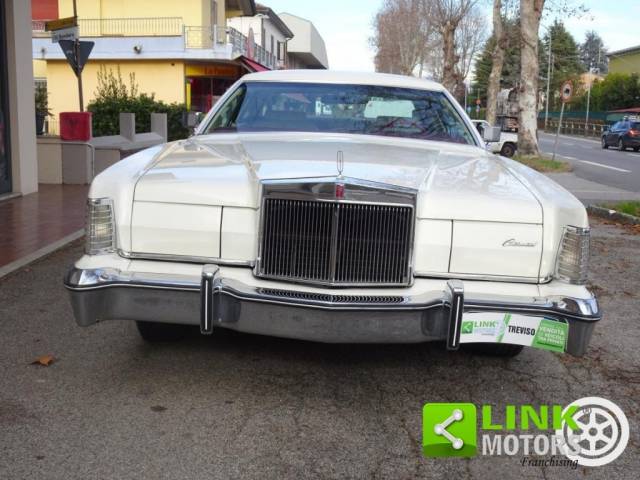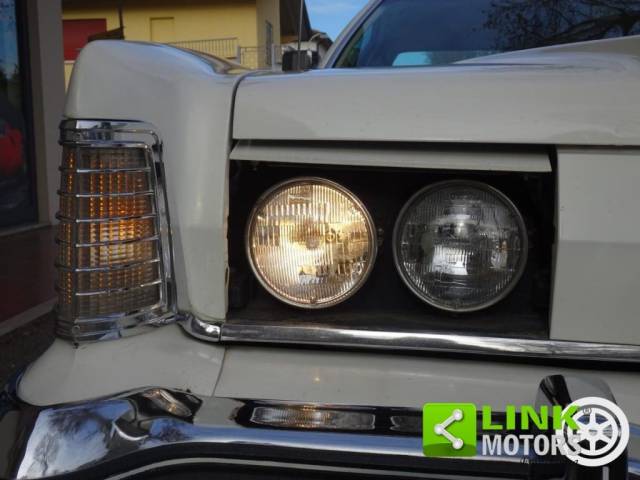 LINCOLN Continental continental
Dealer

away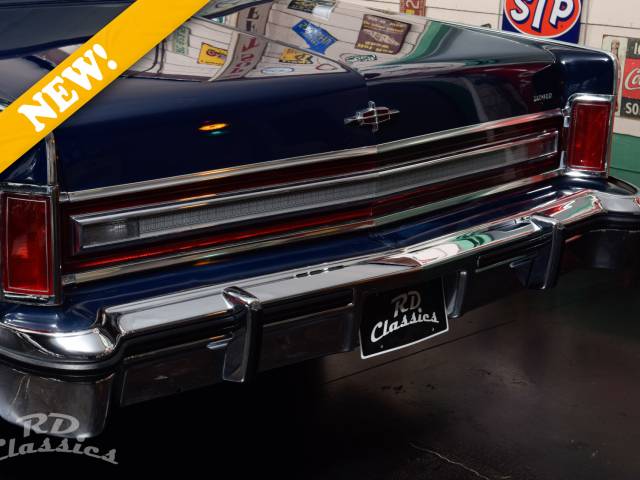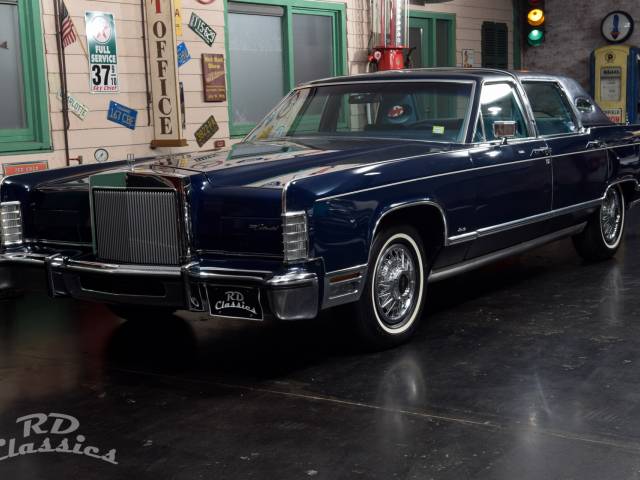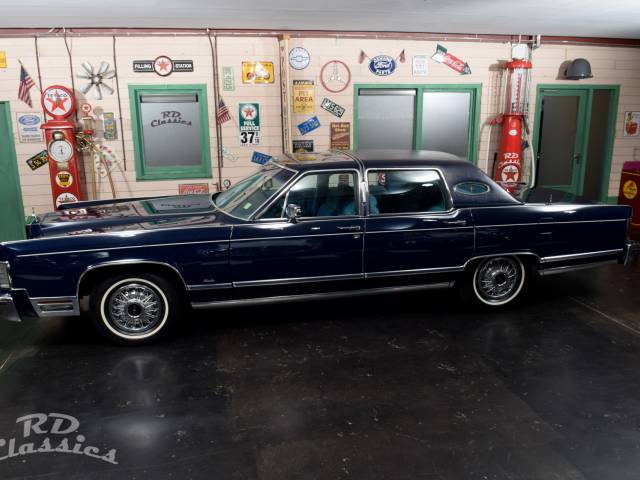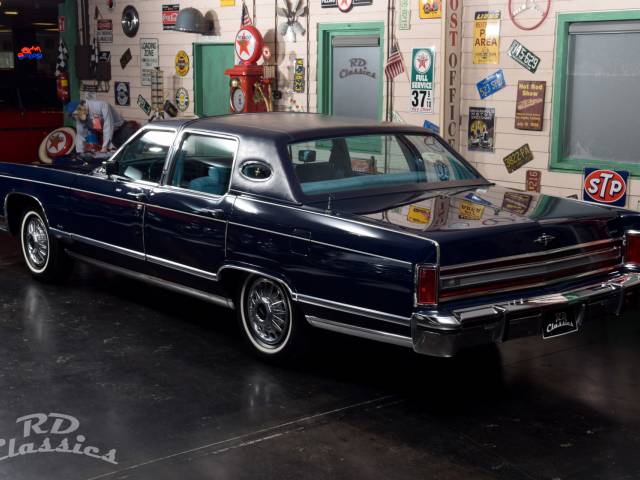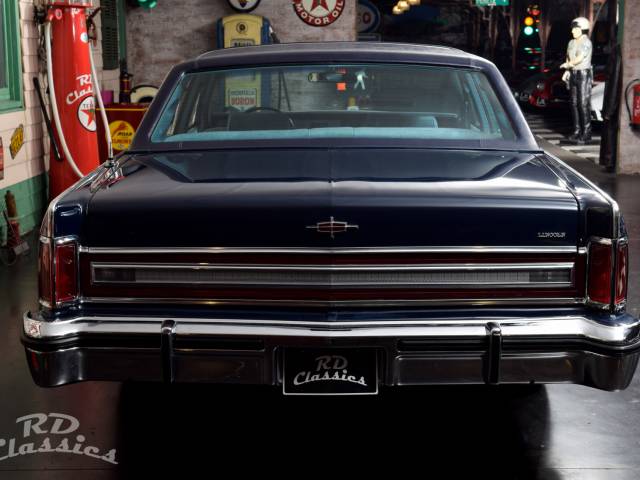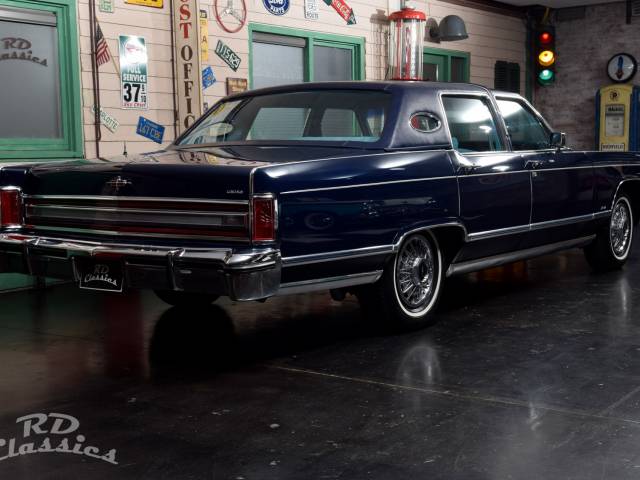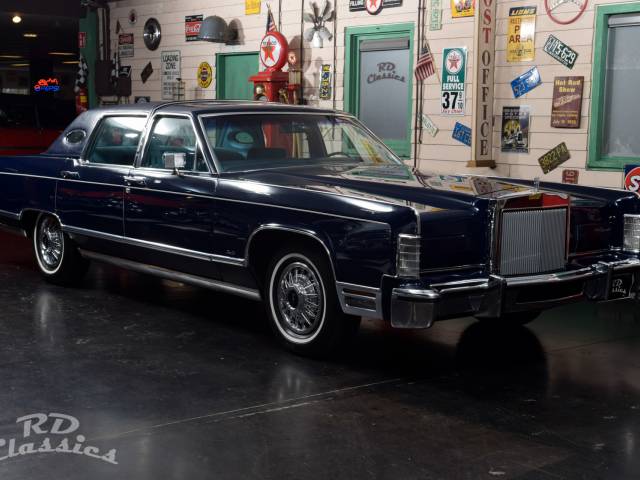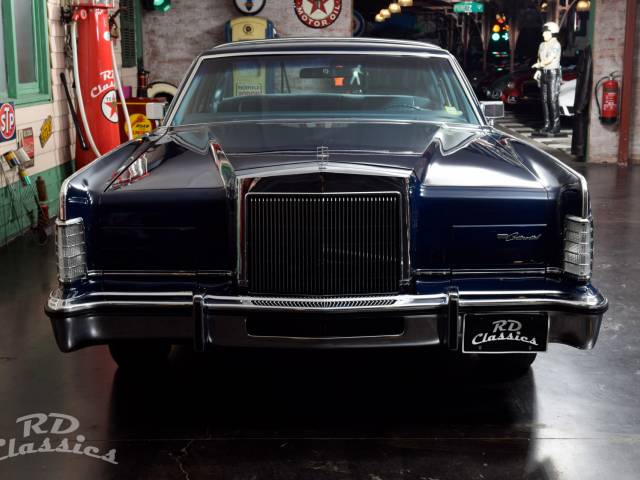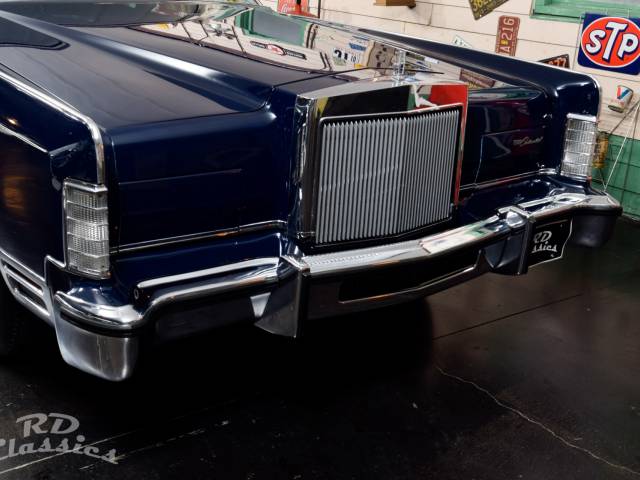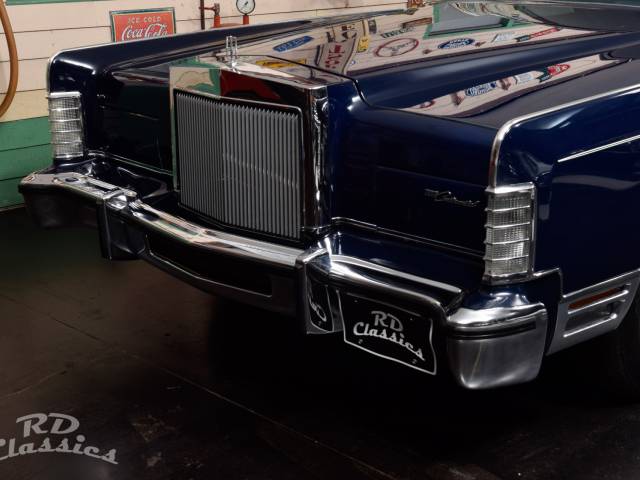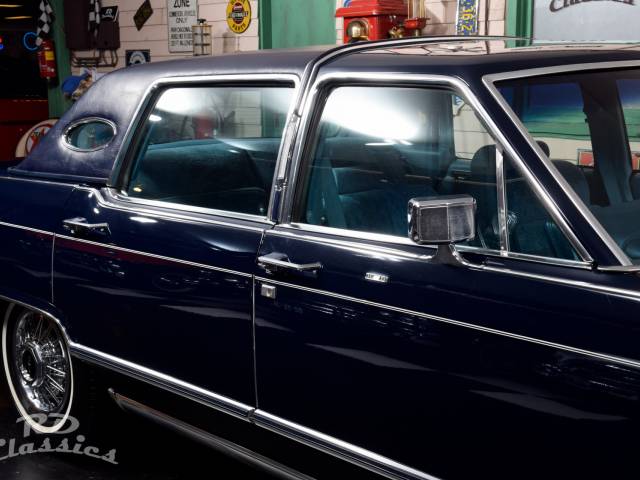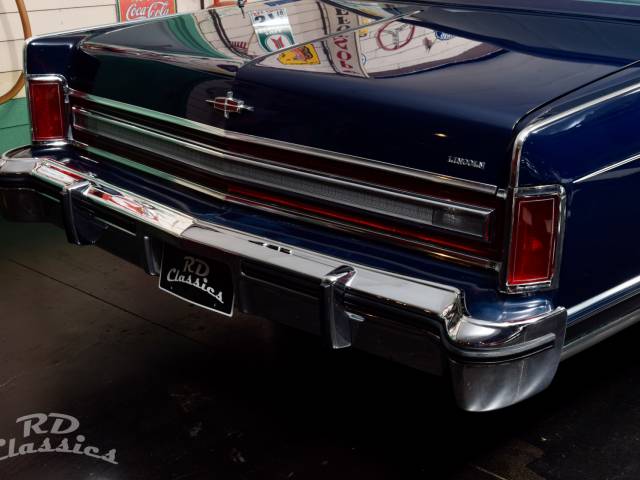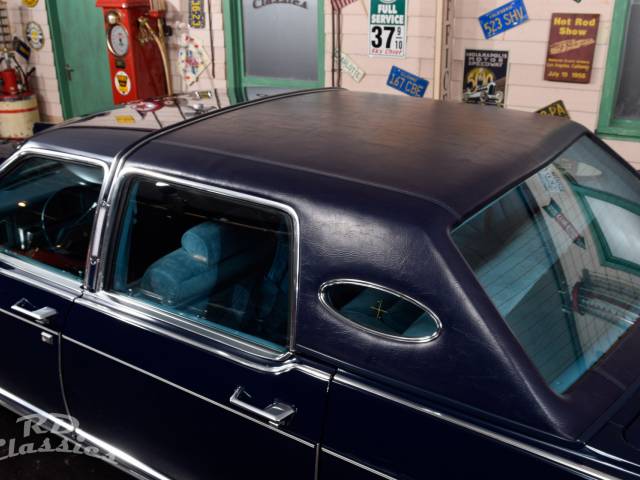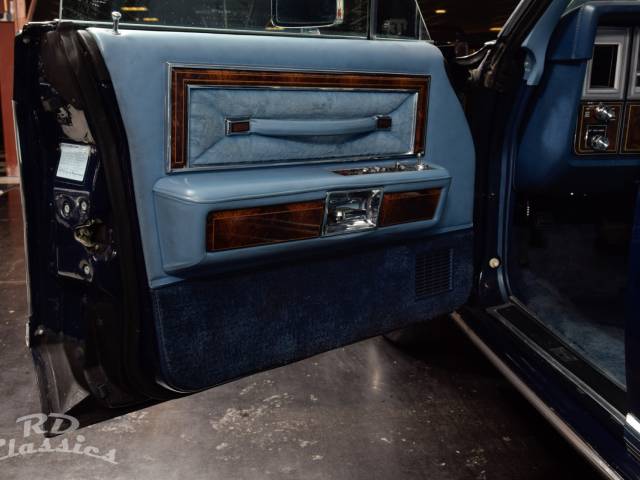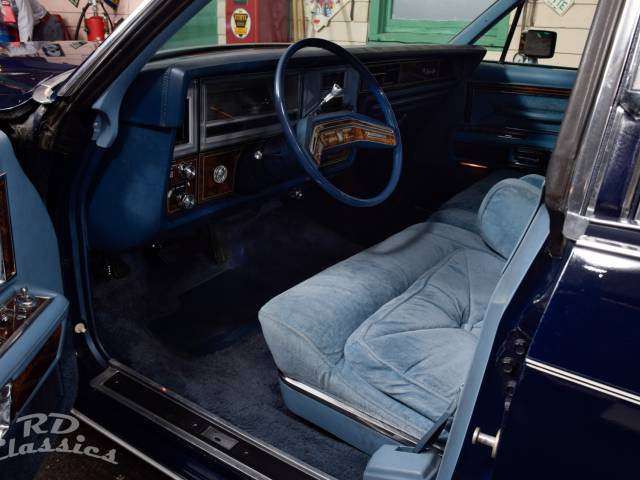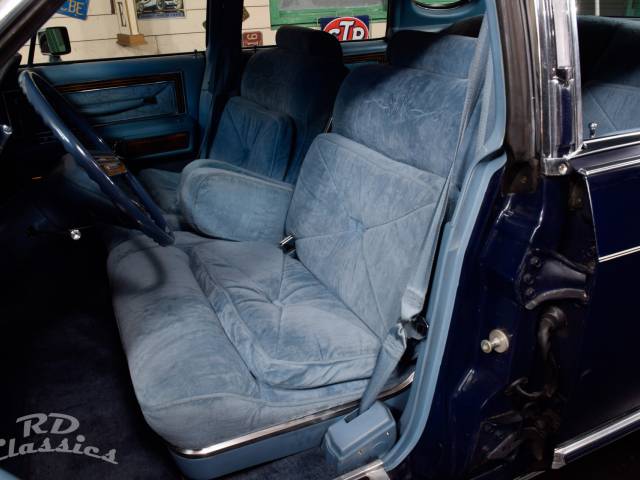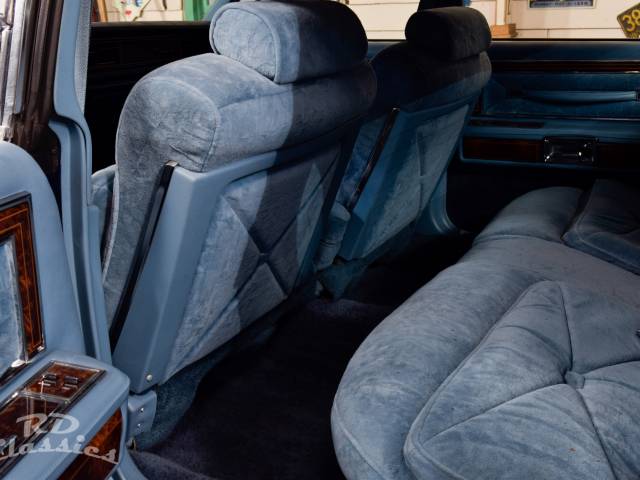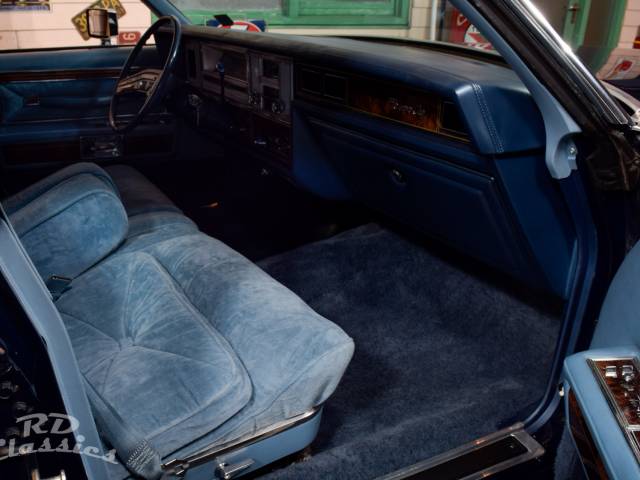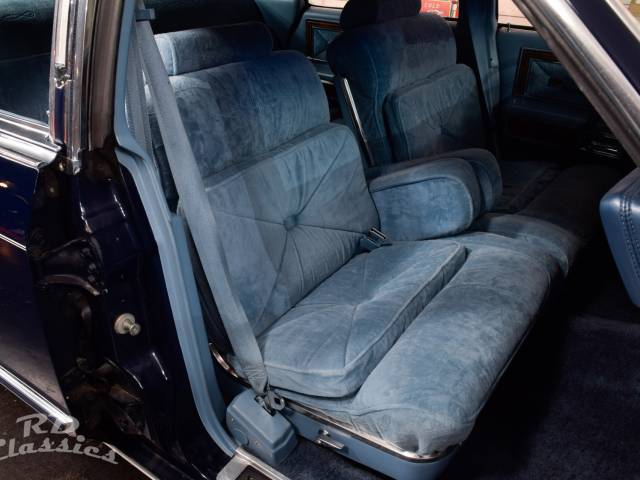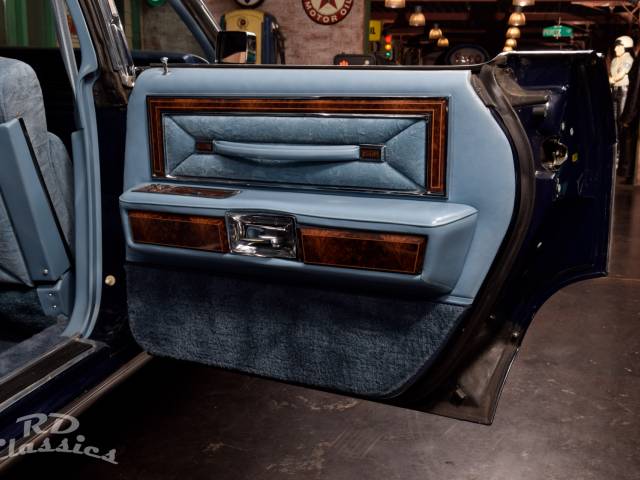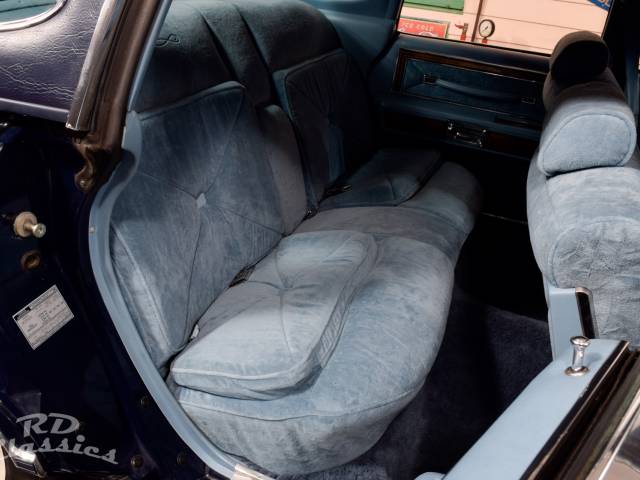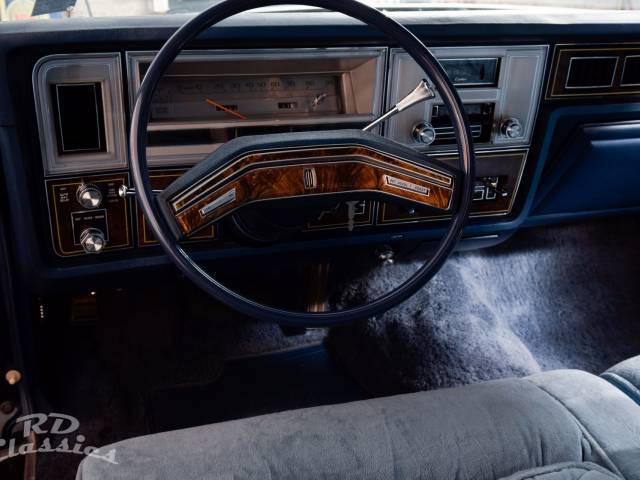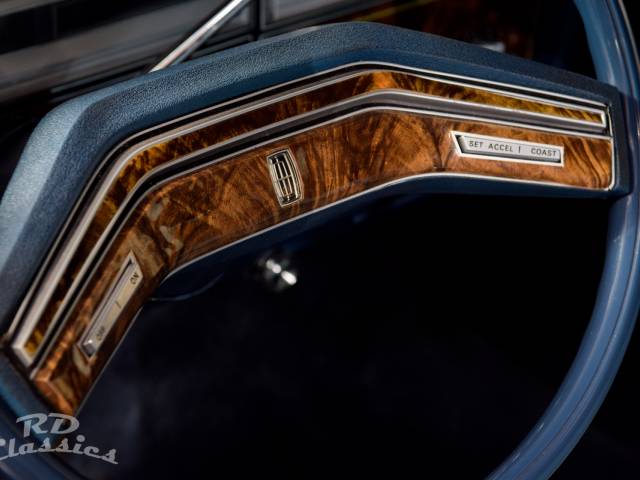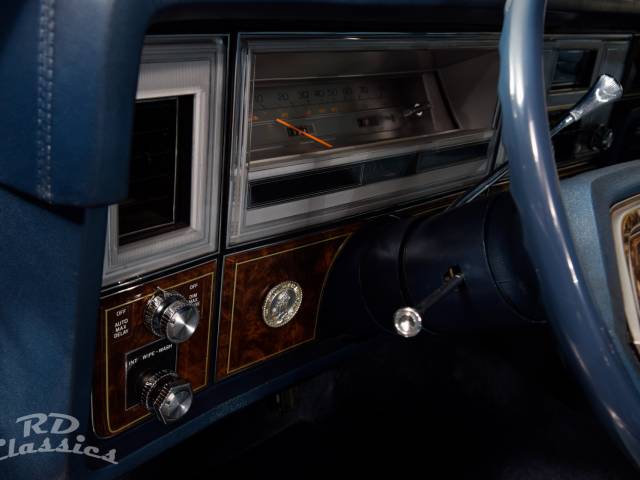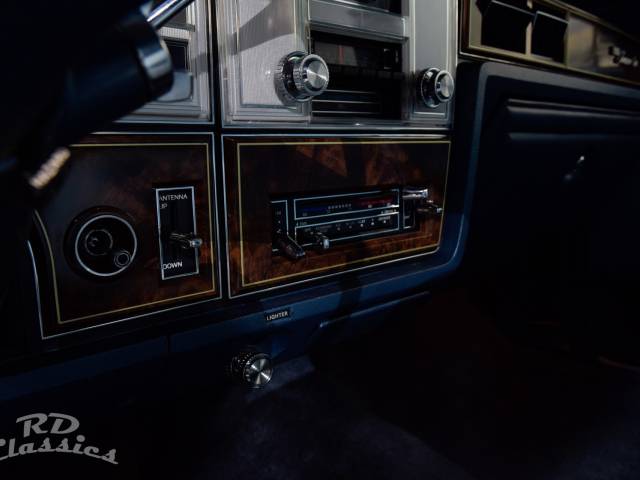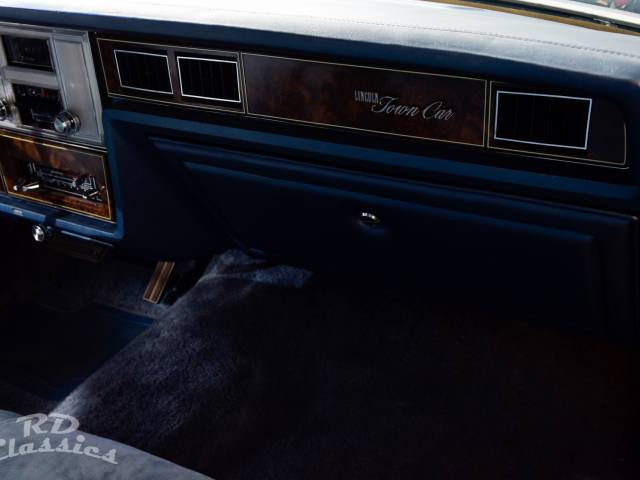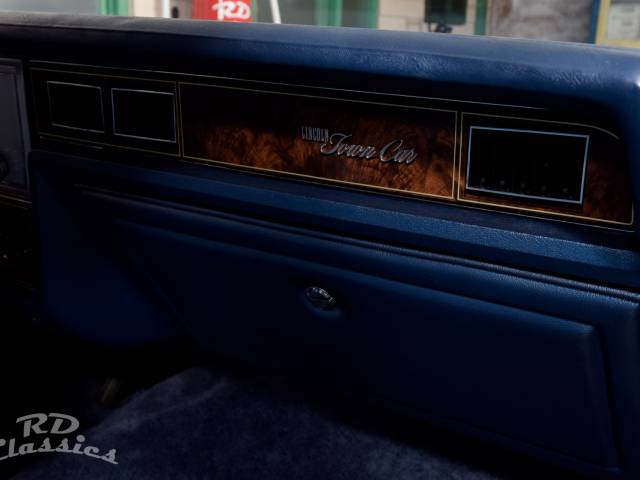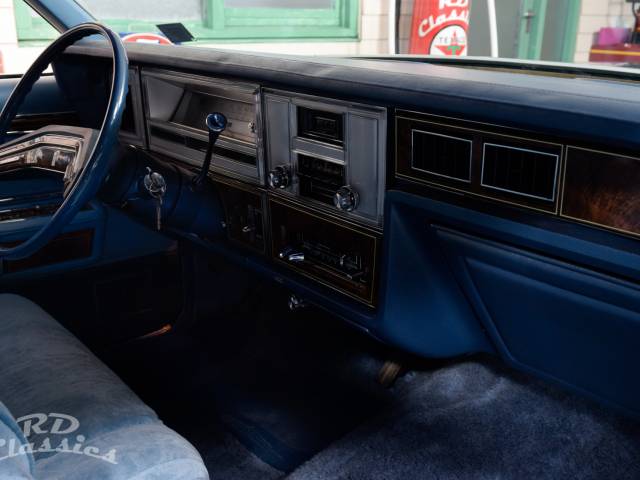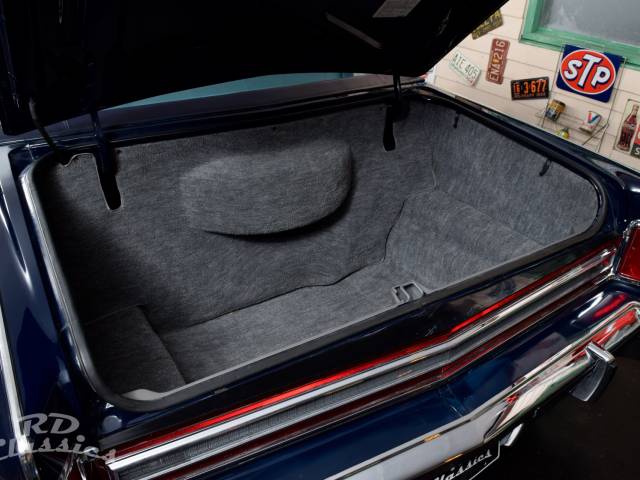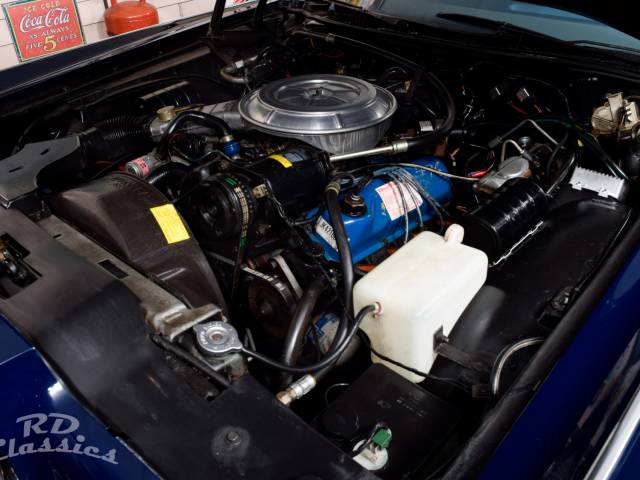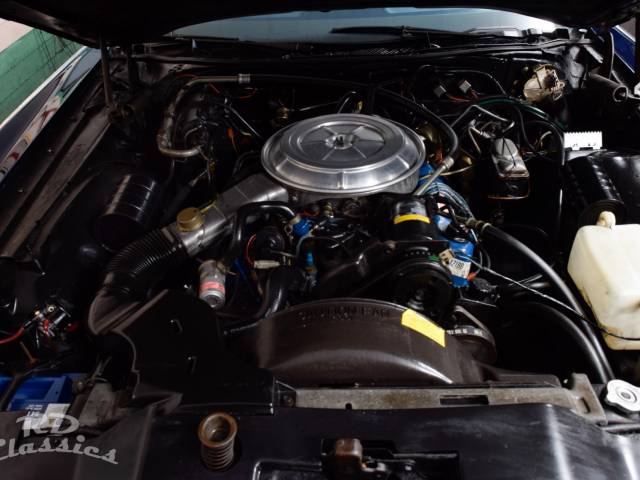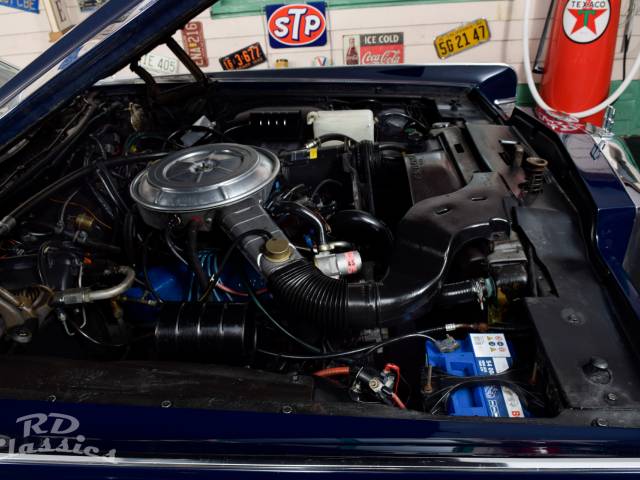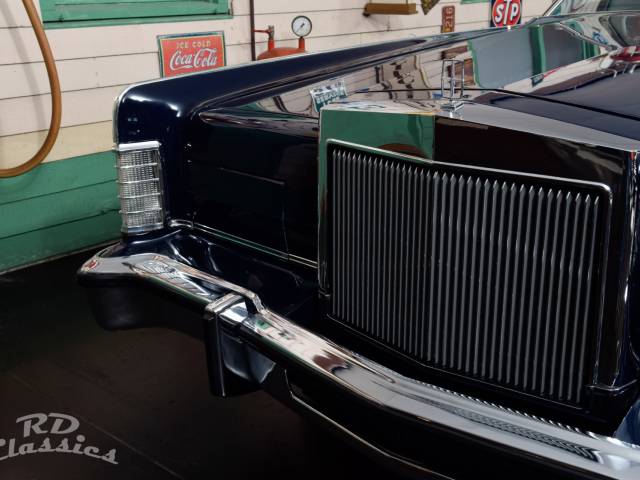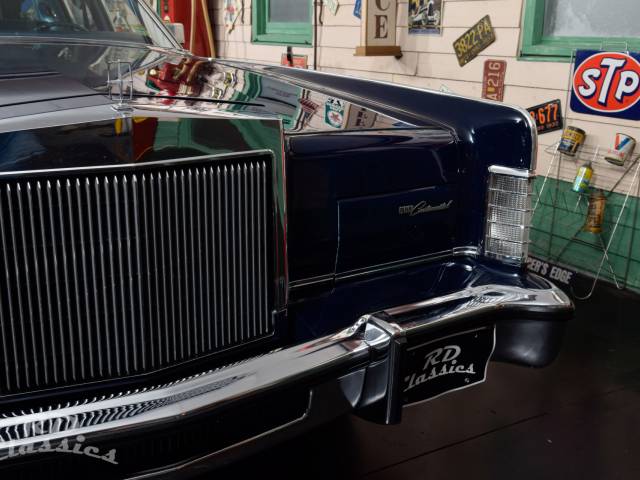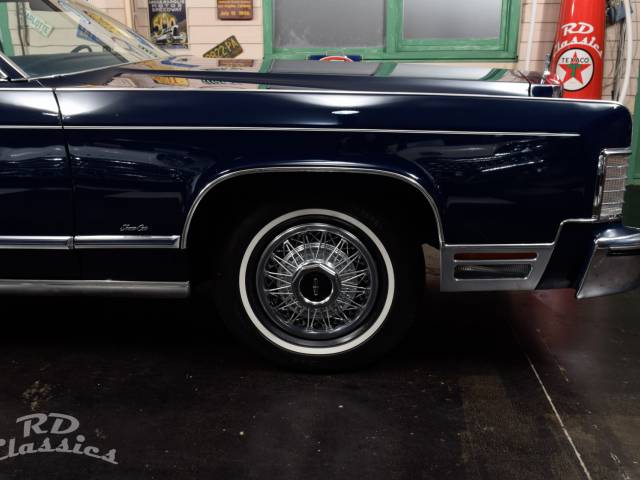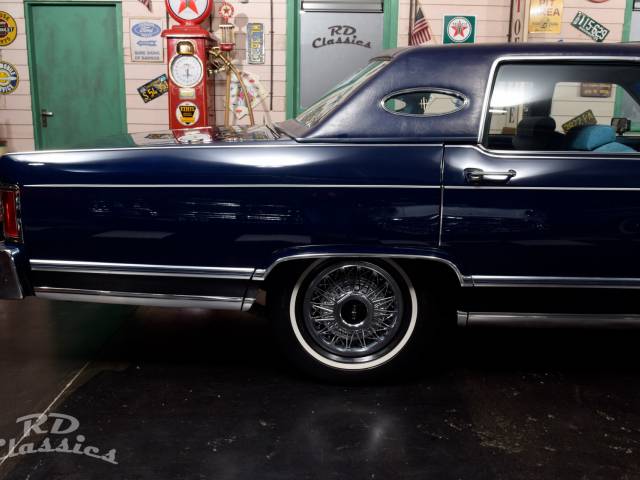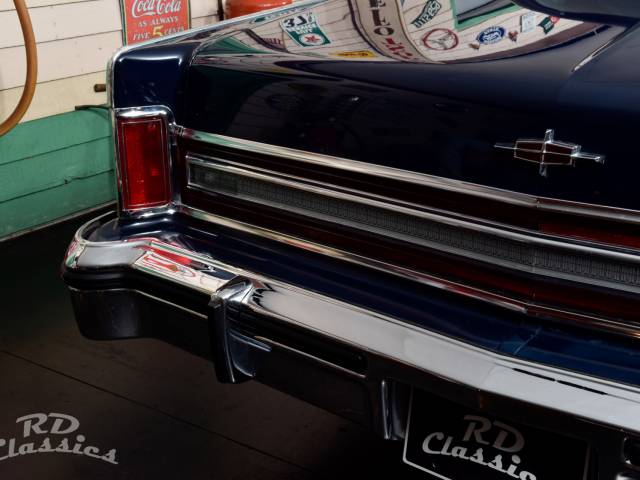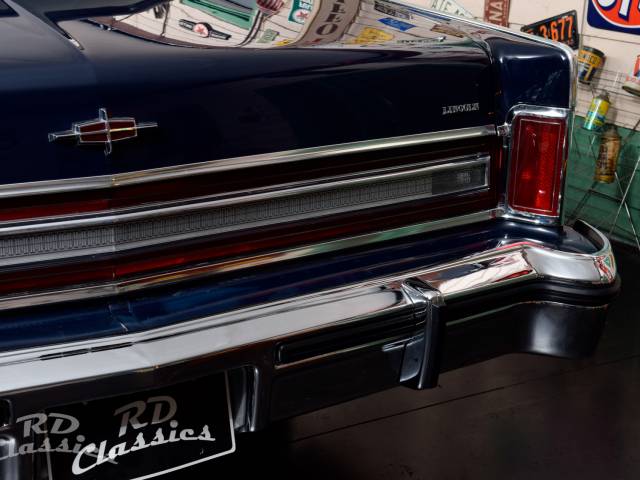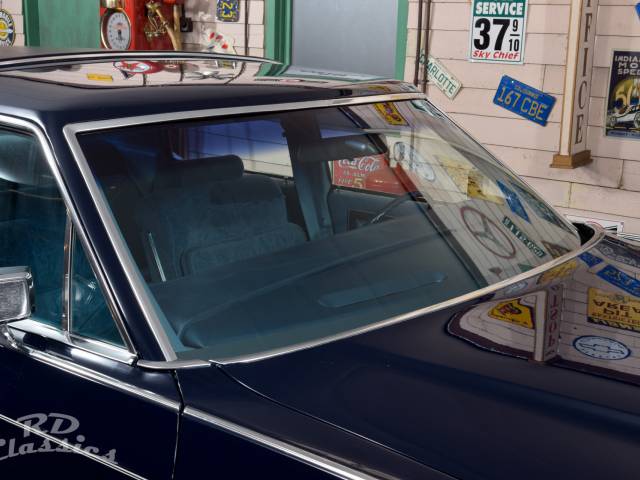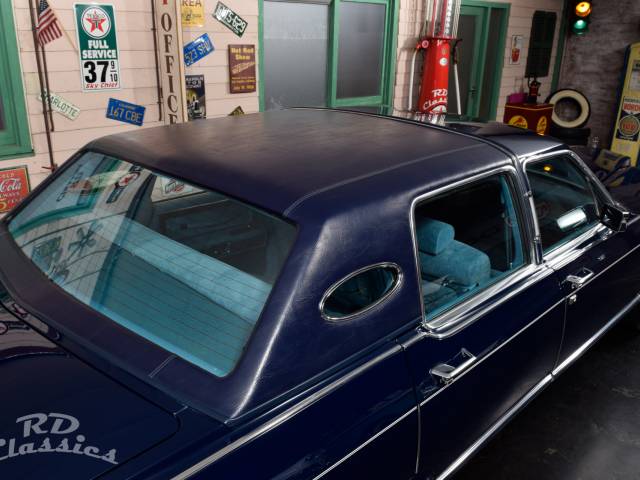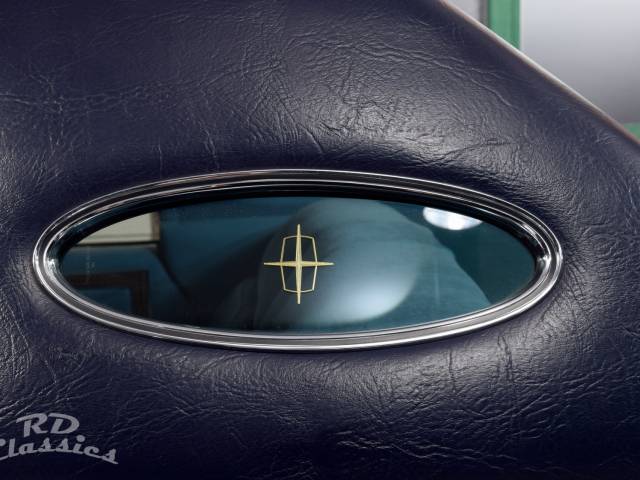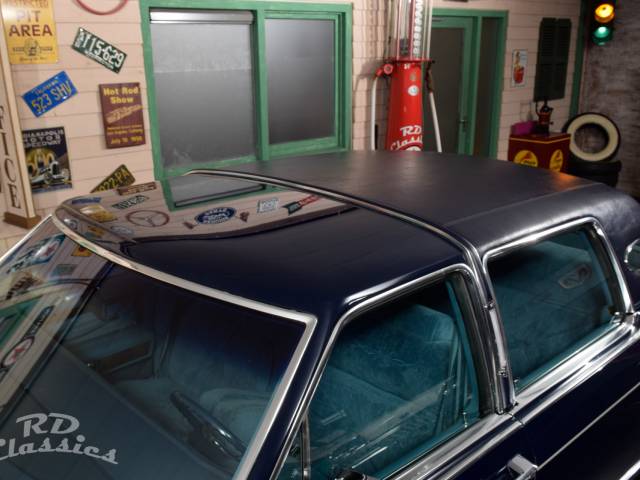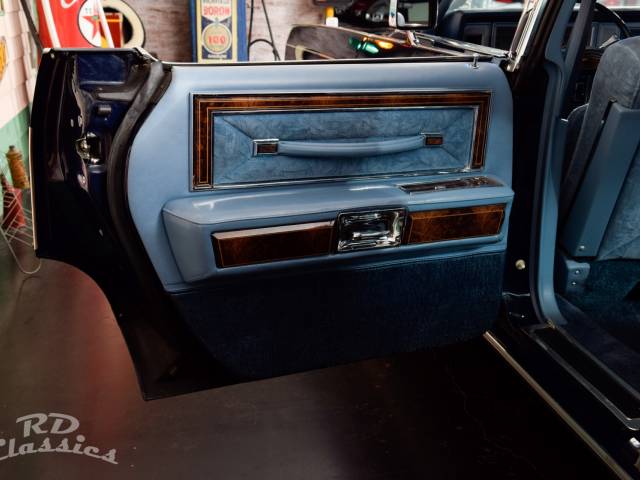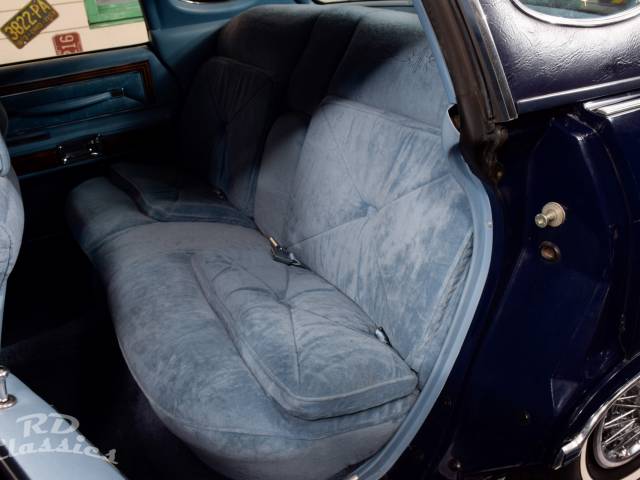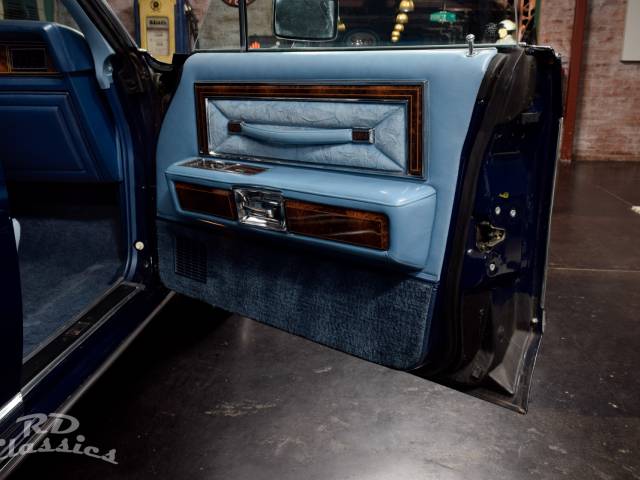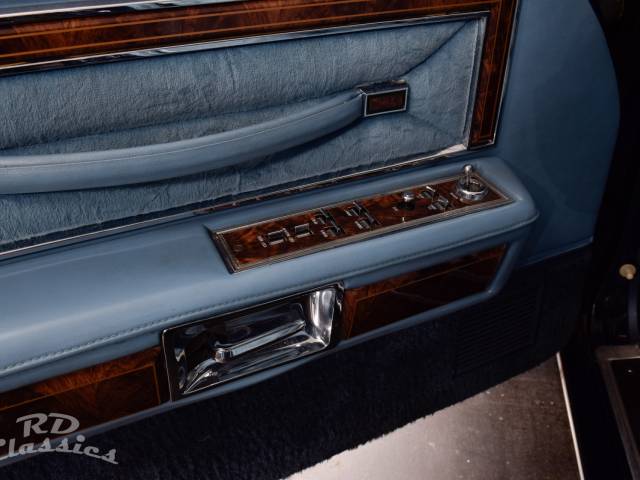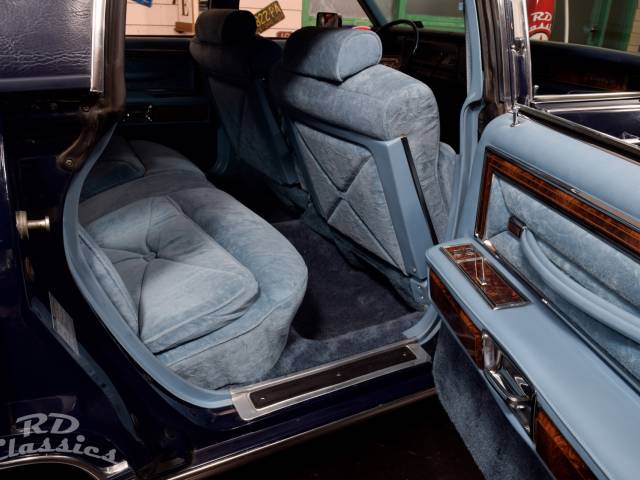 Lincoln Continental Towncar NL Kenteken
Dealer

away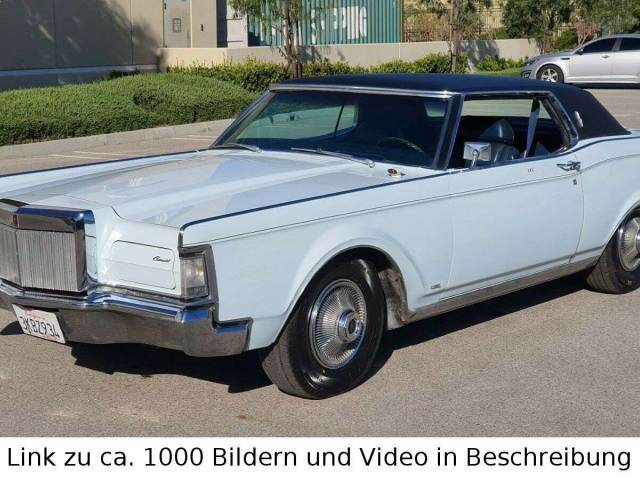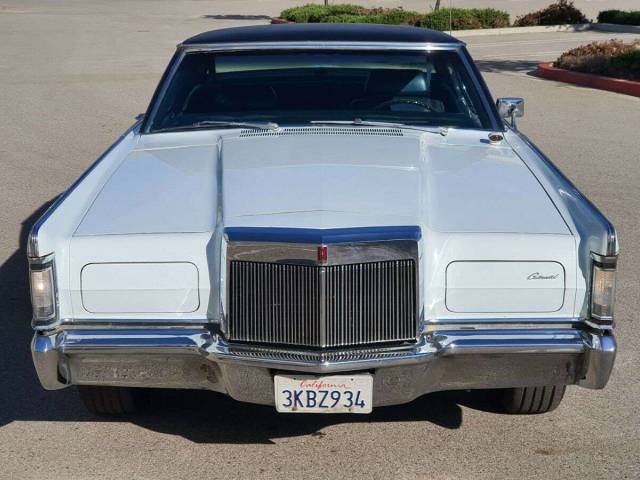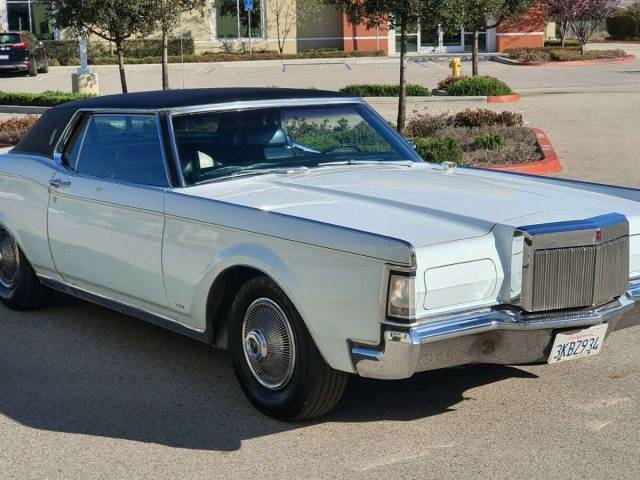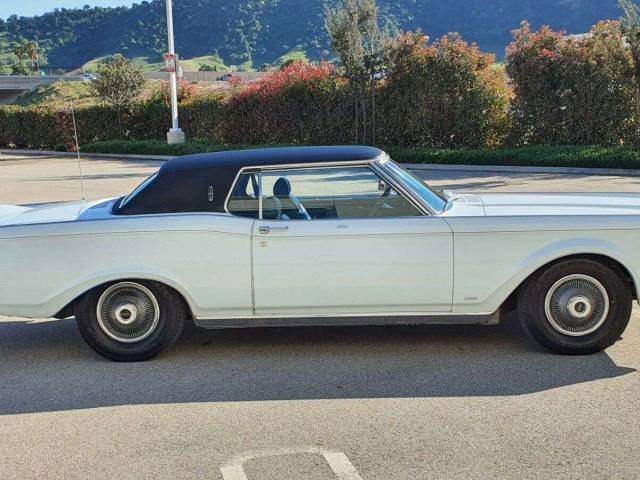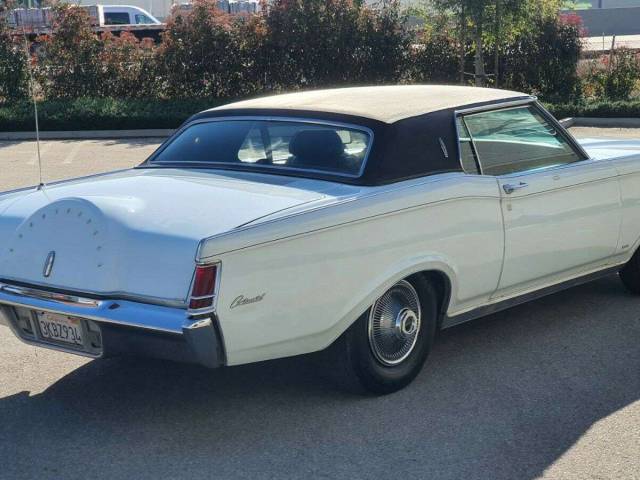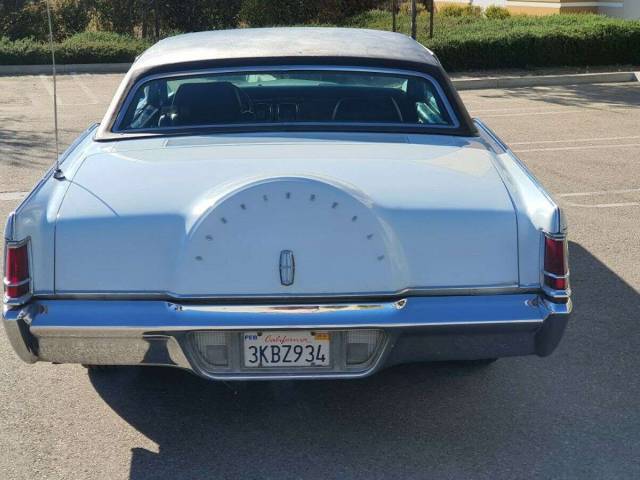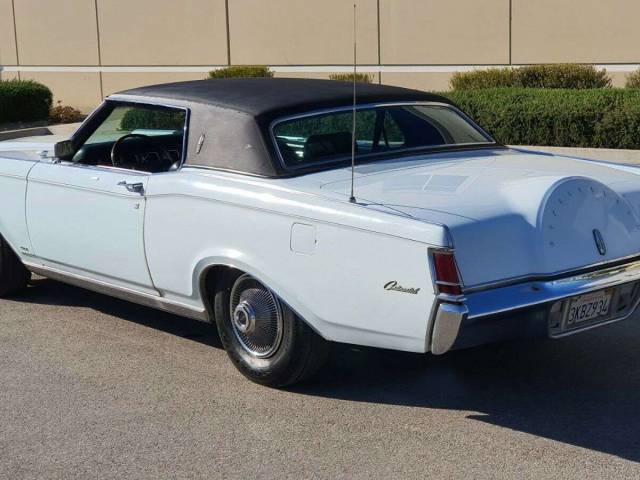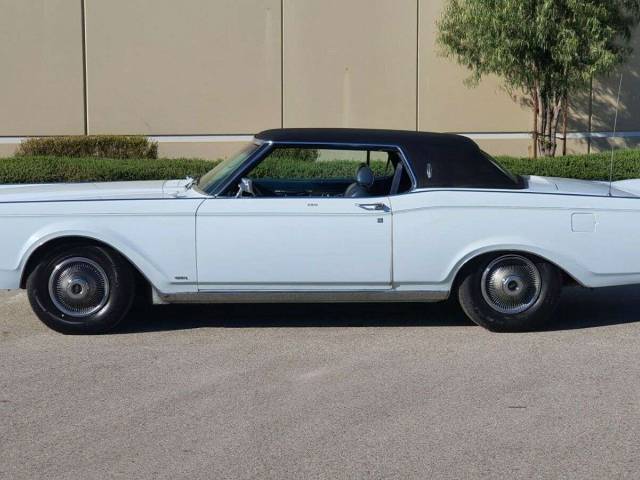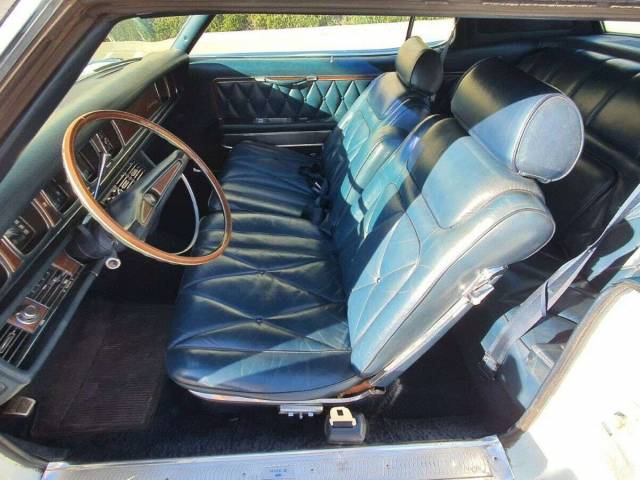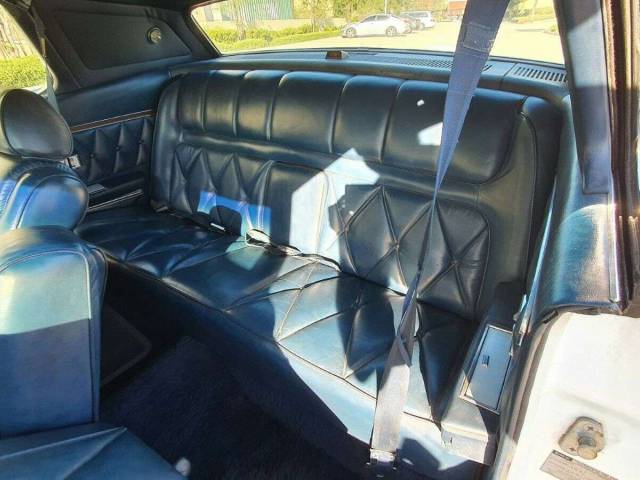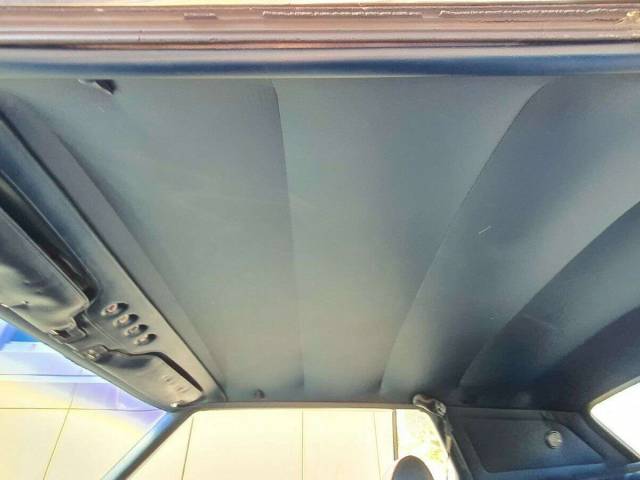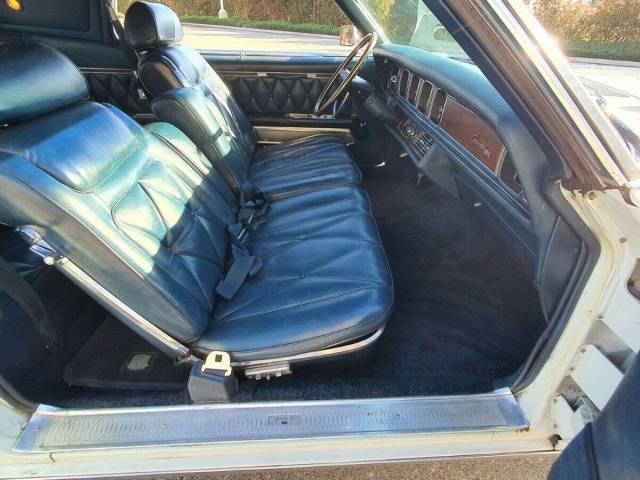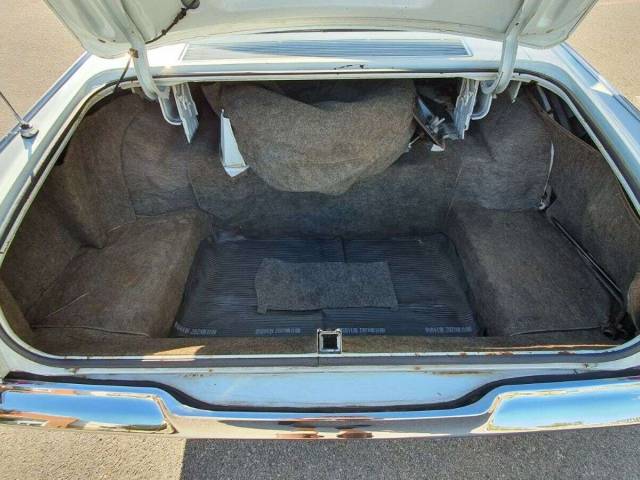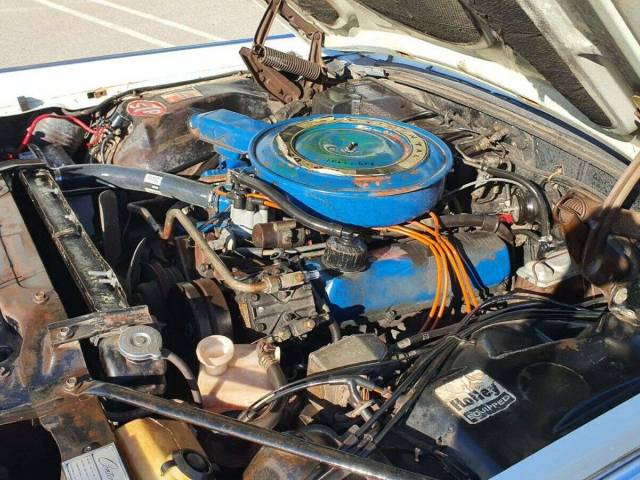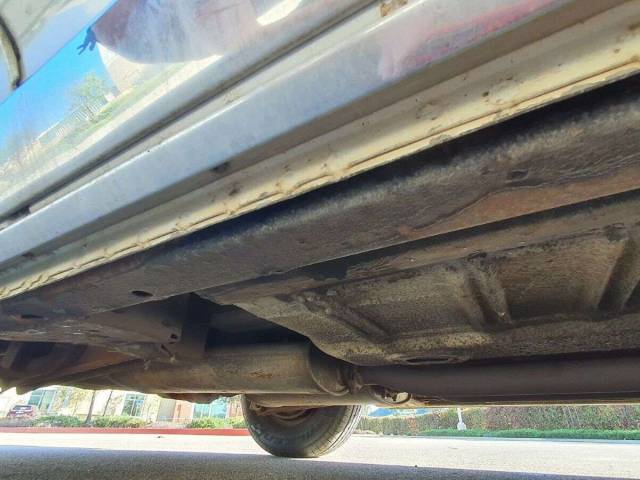 Lincoln Continental  Mark III Coupe California
Dealer

away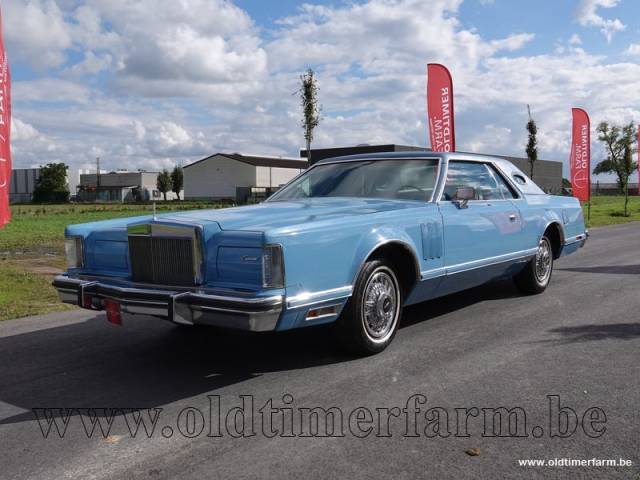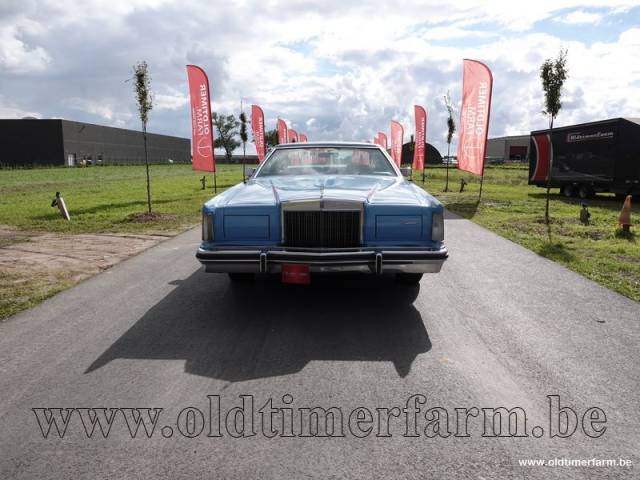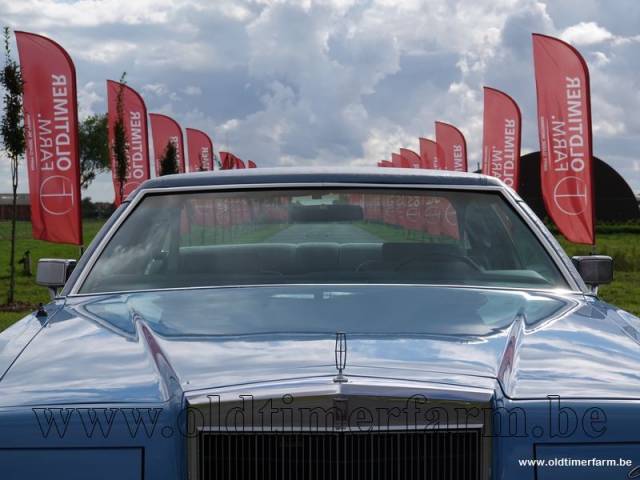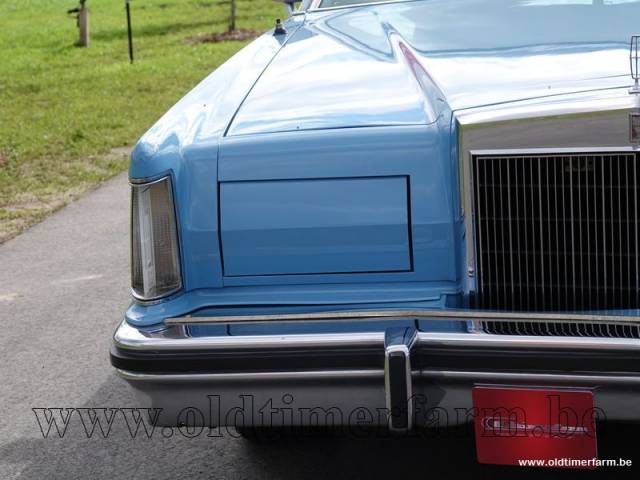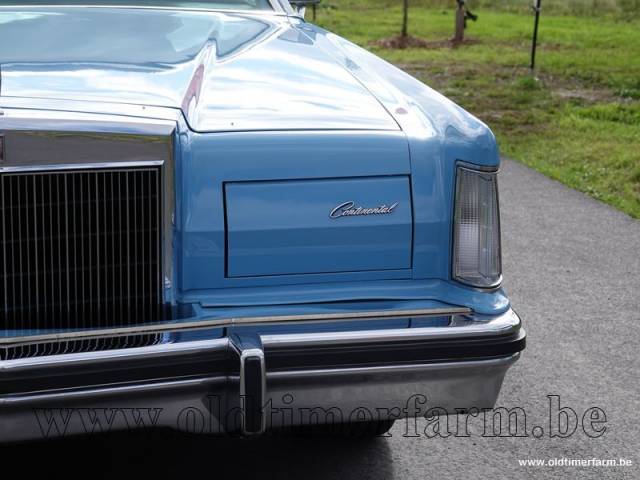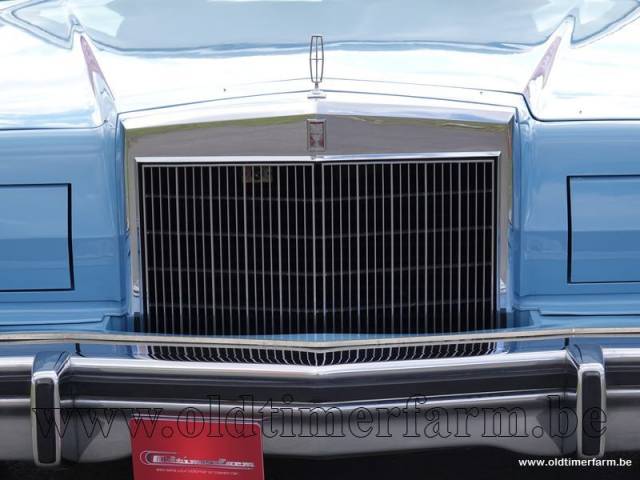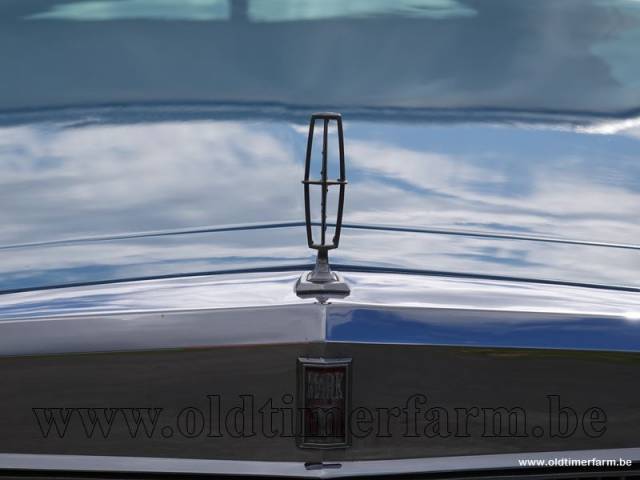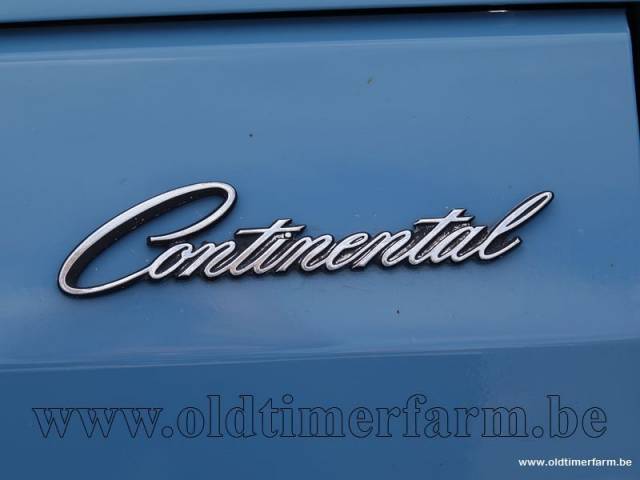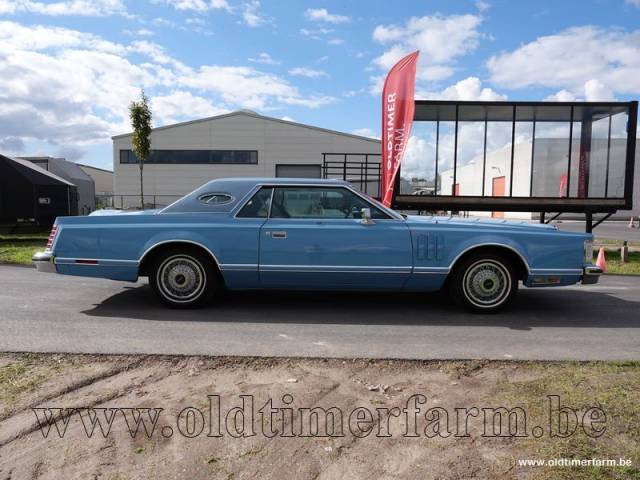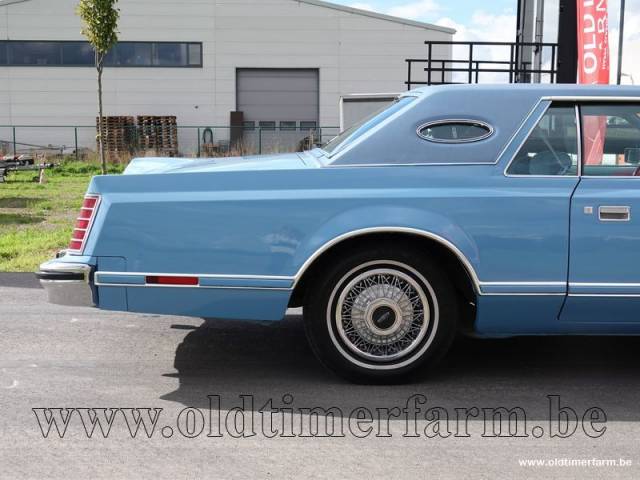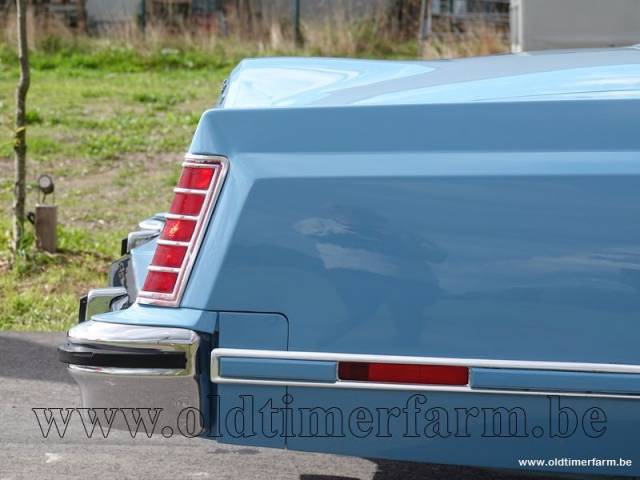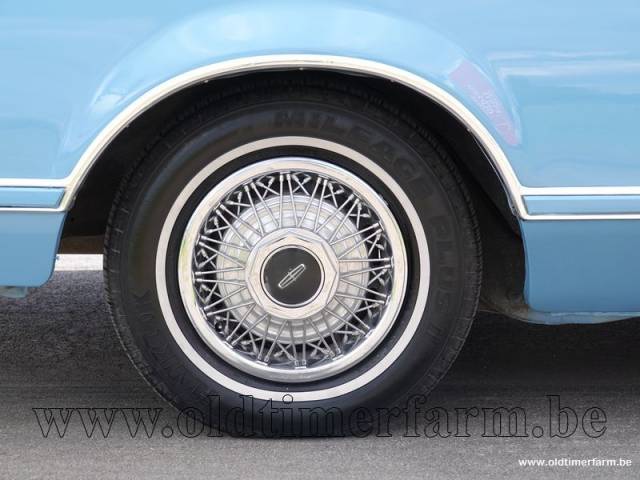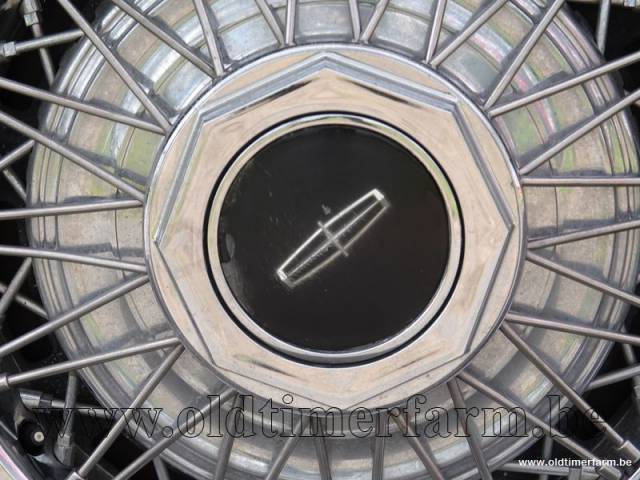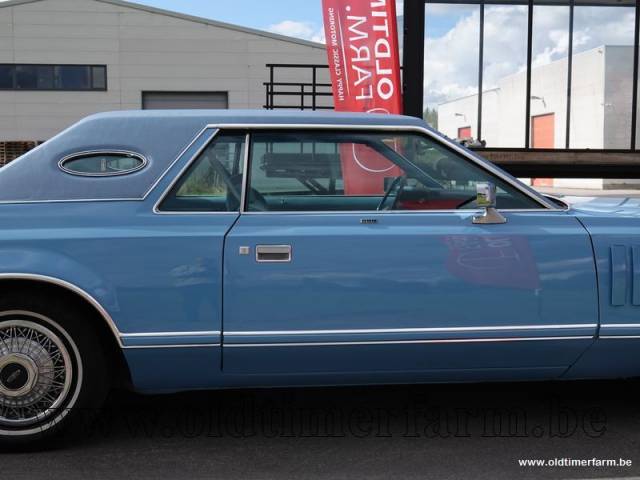 1979 Lincoln Continental MK V '79
Dealer

away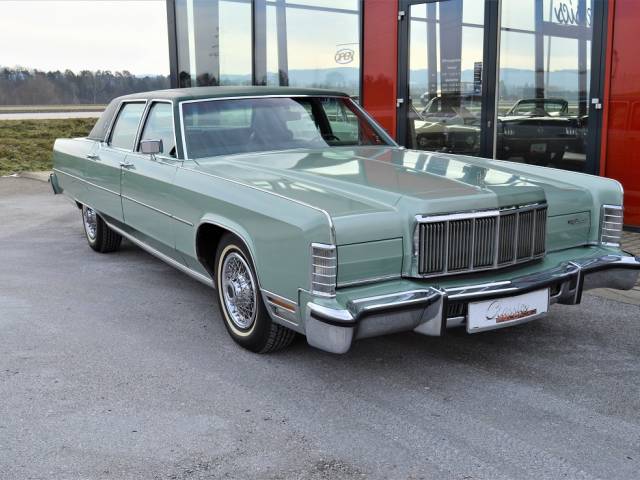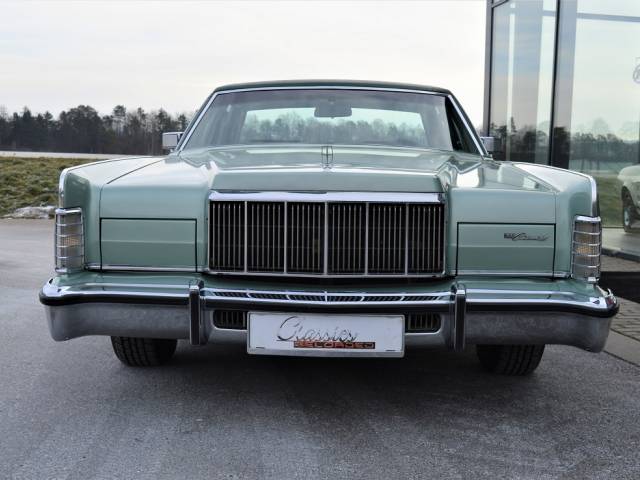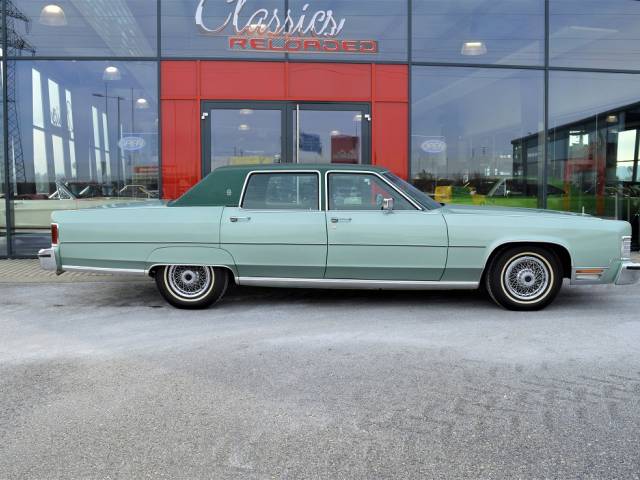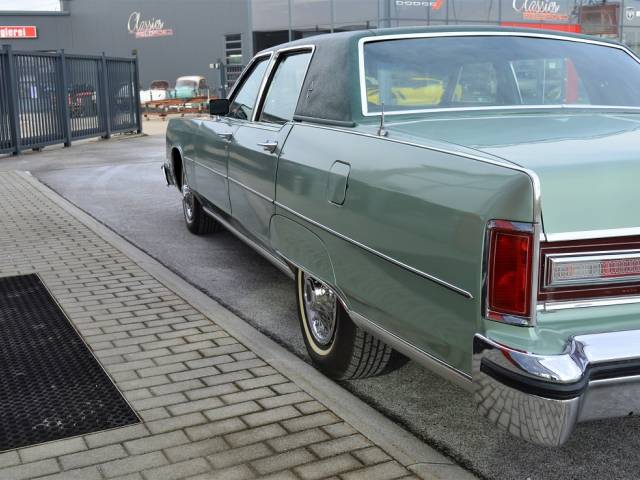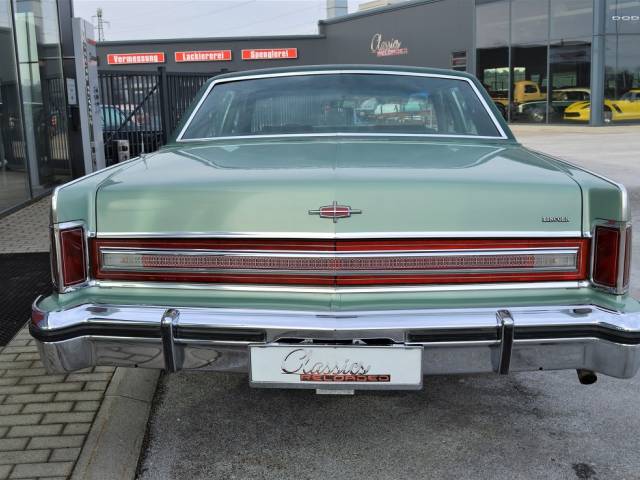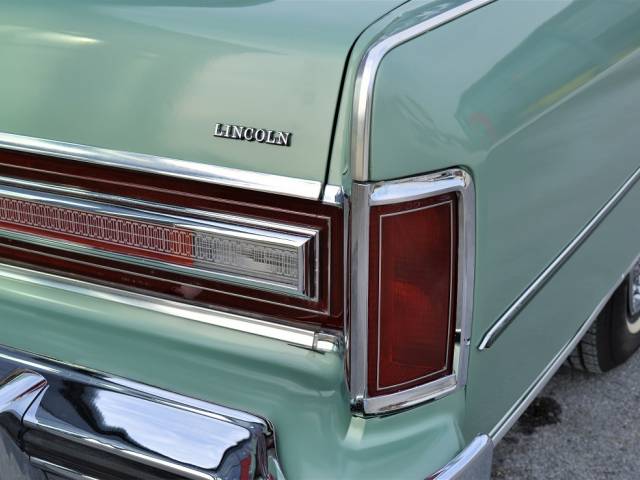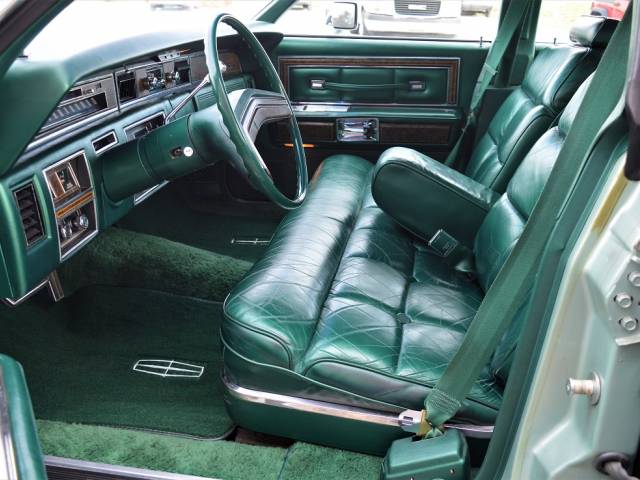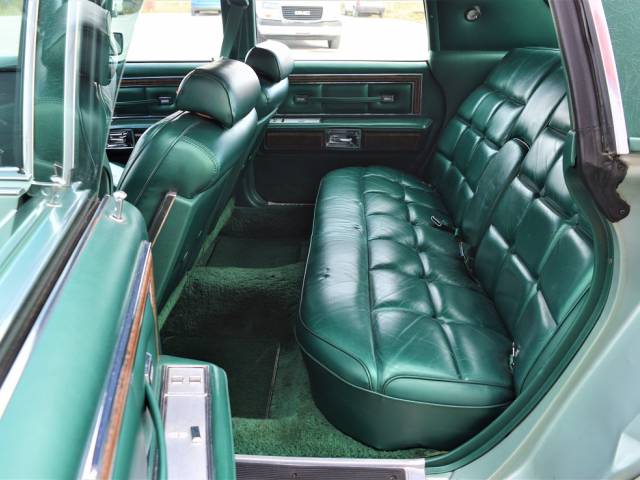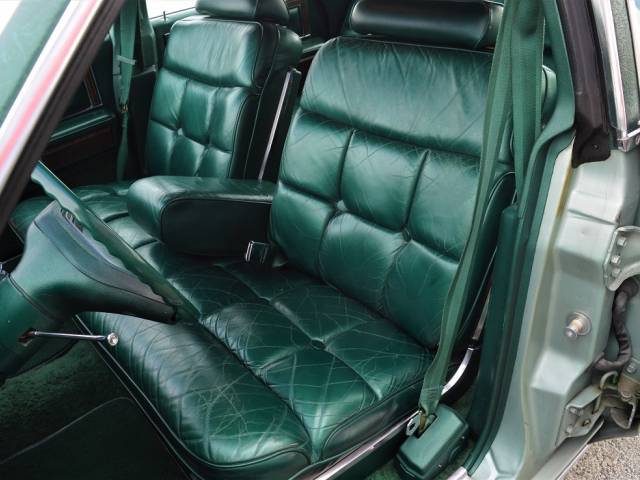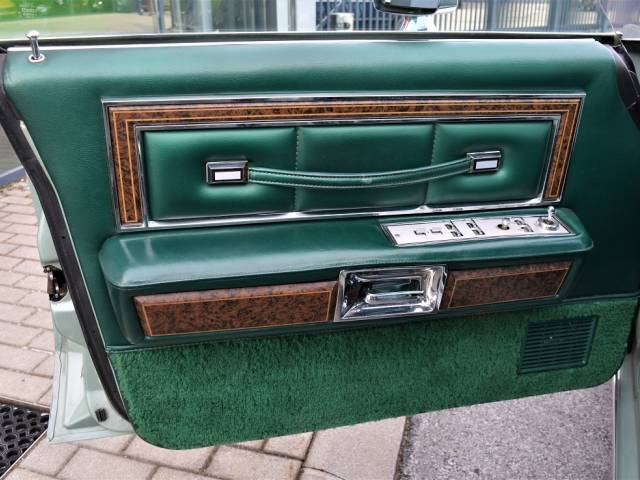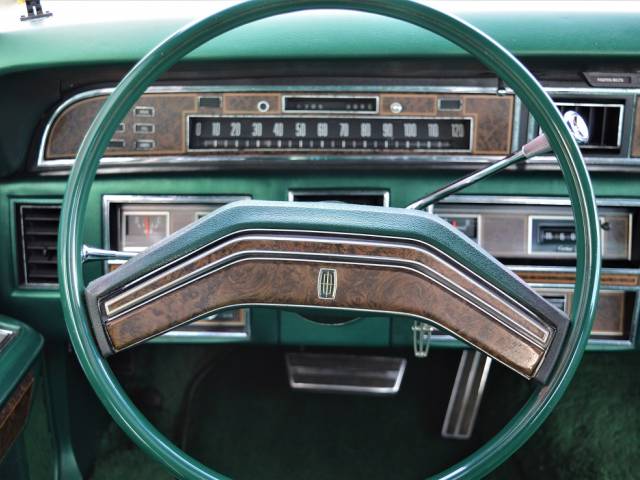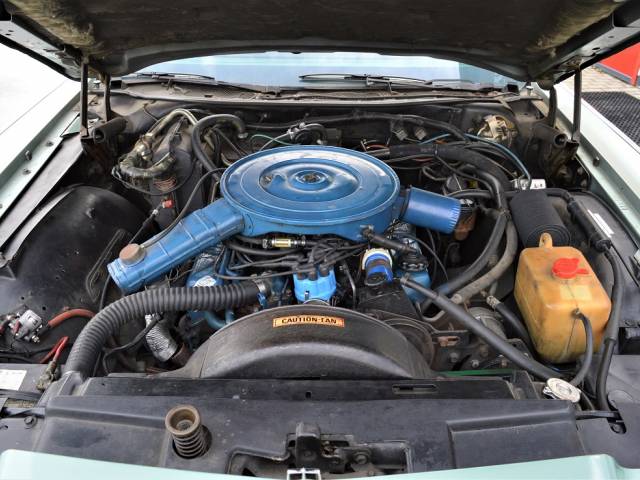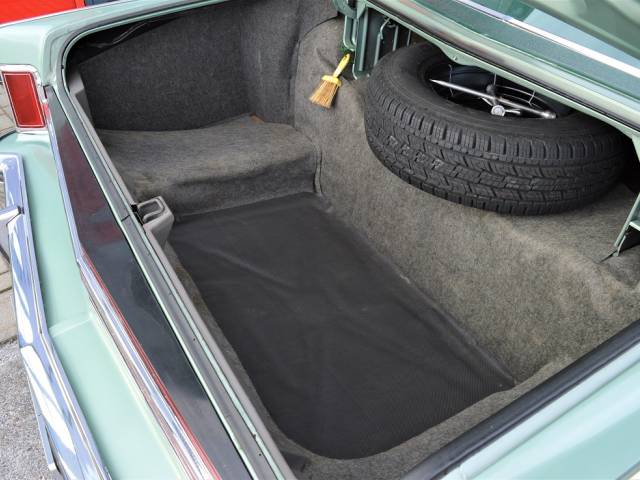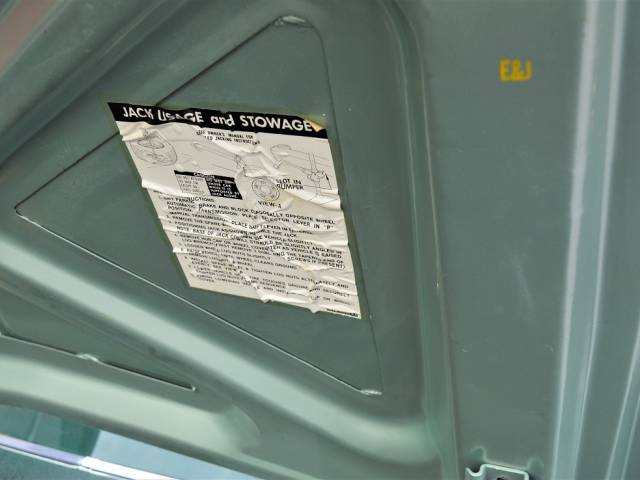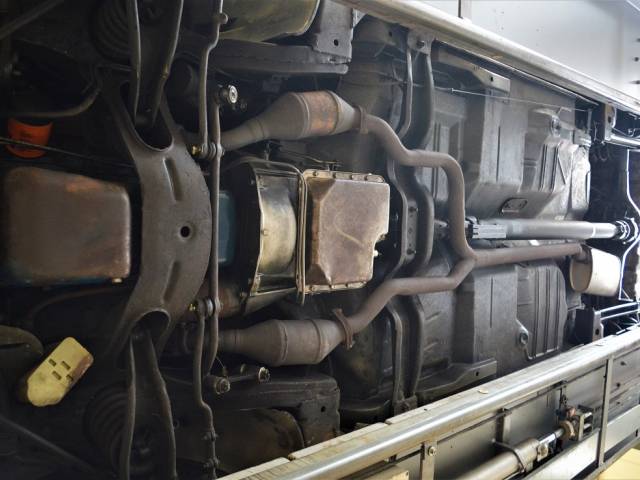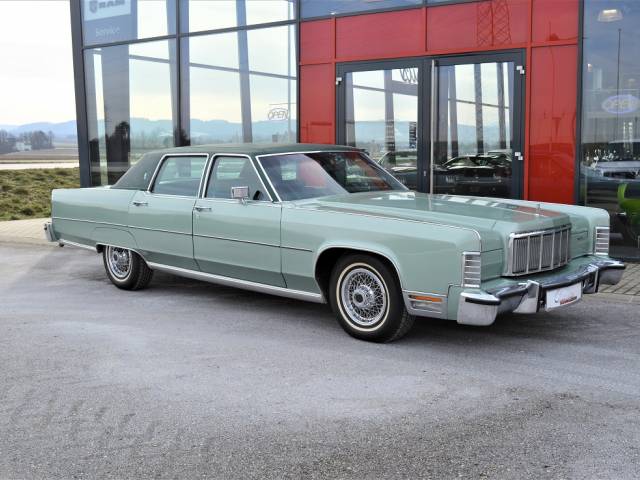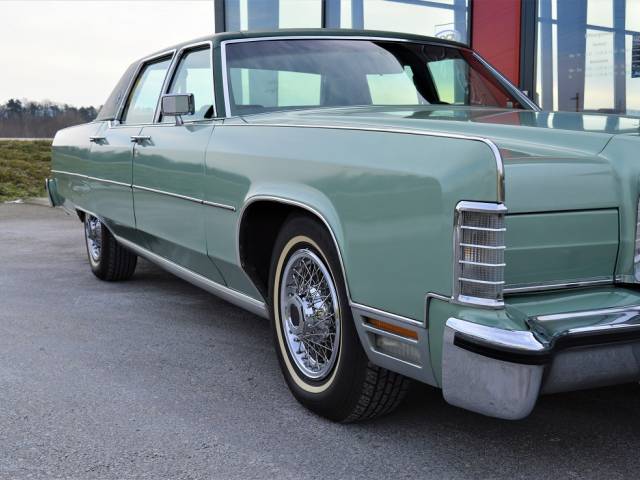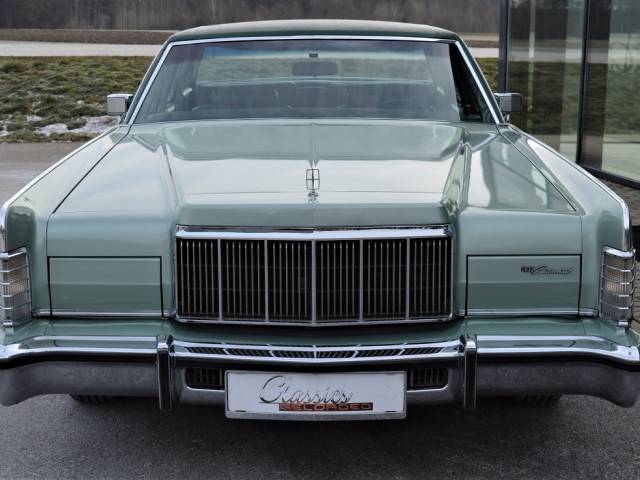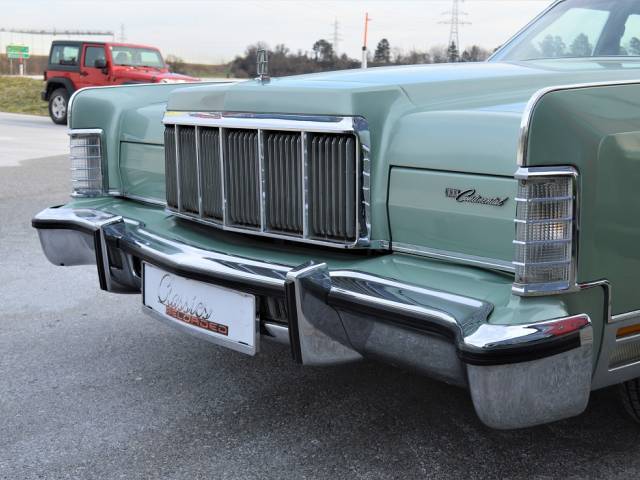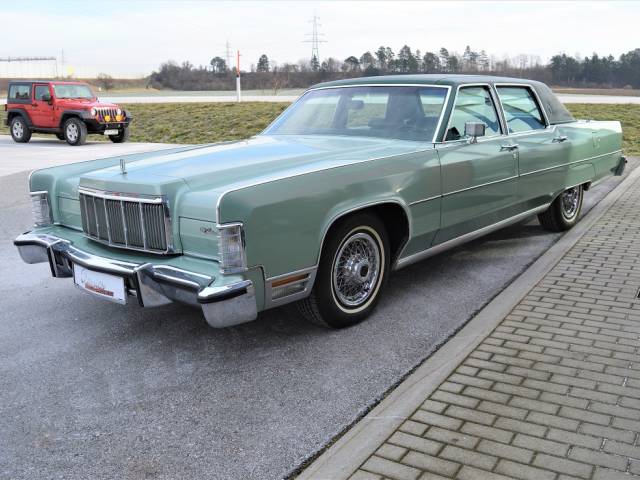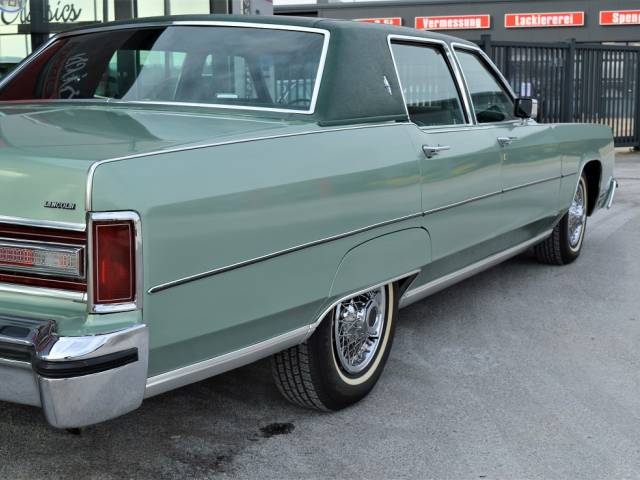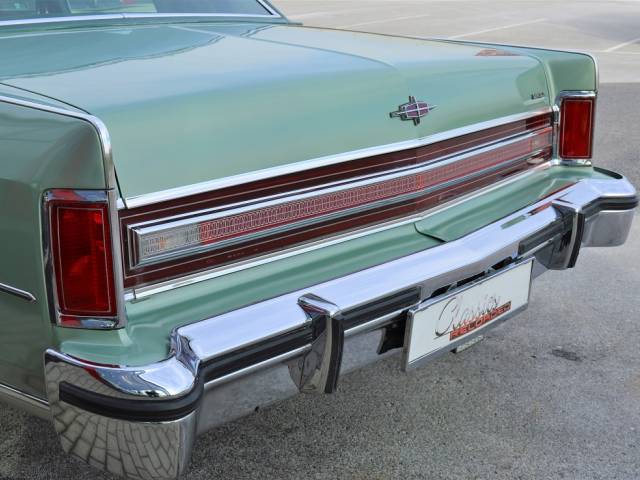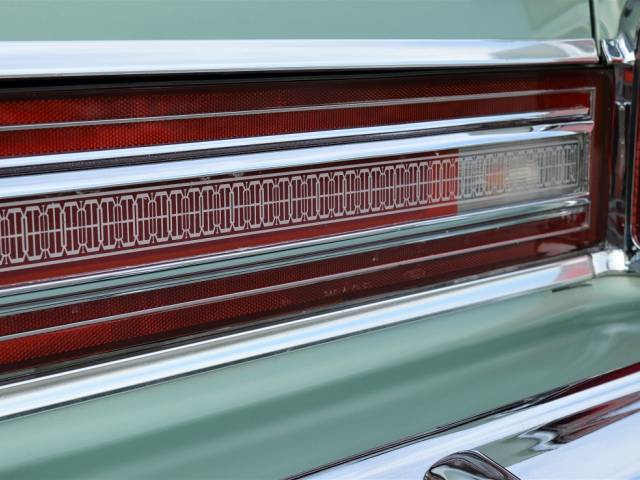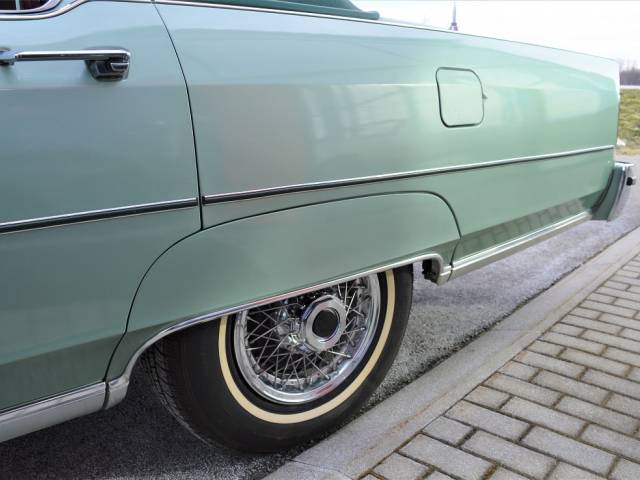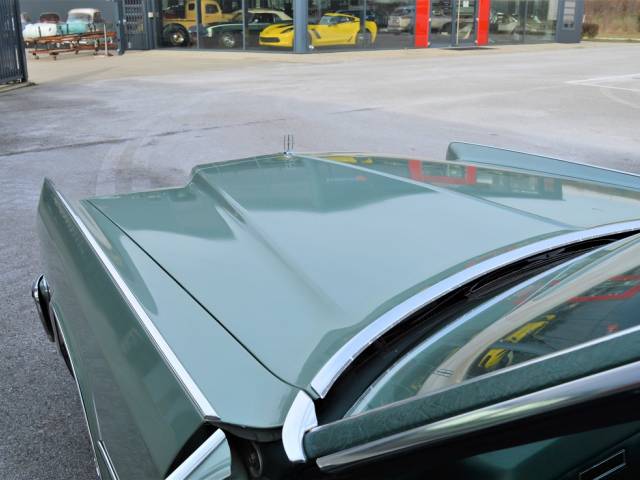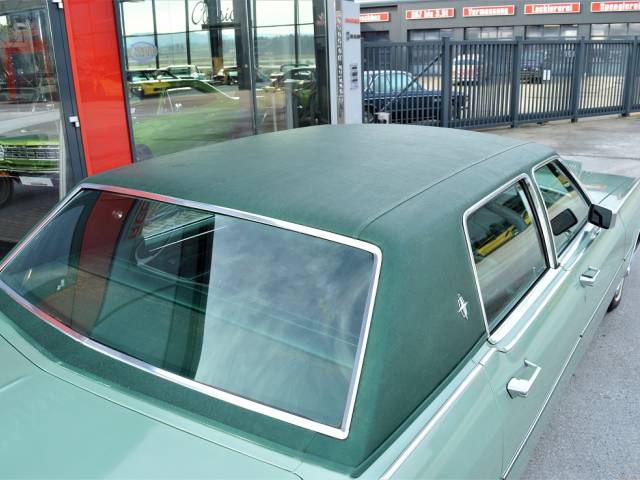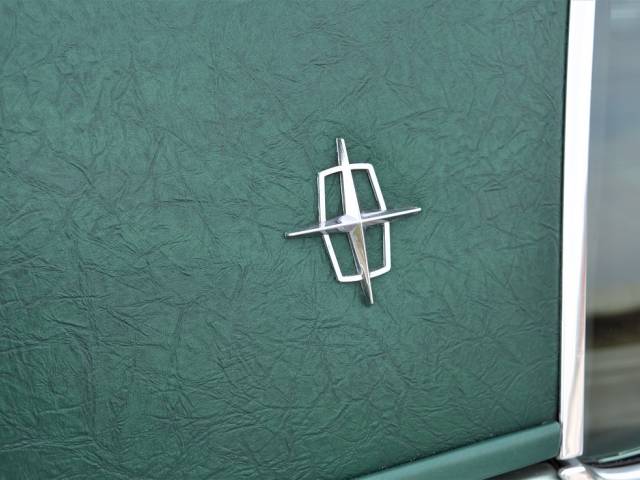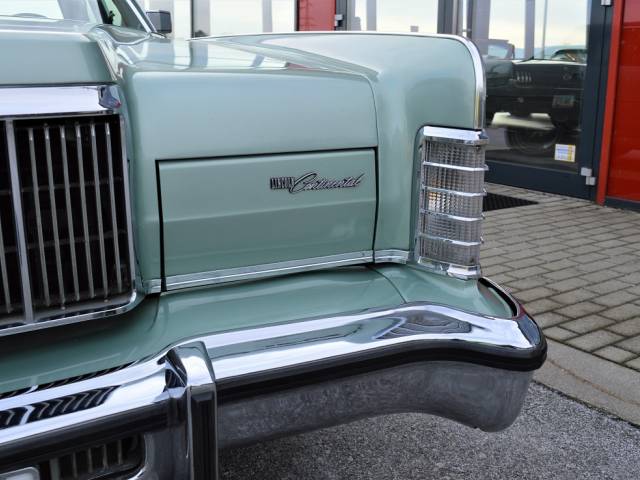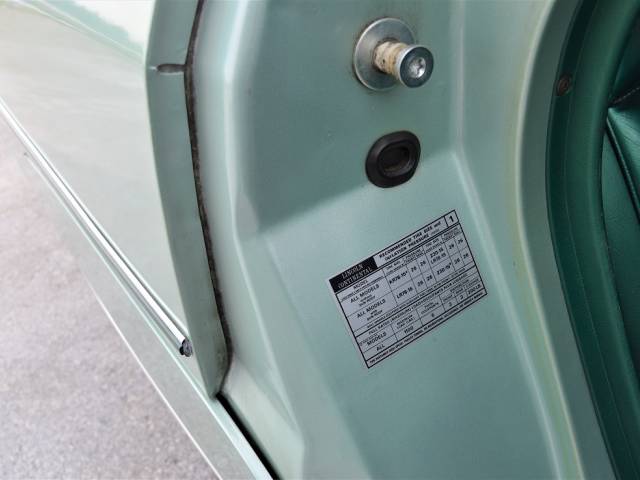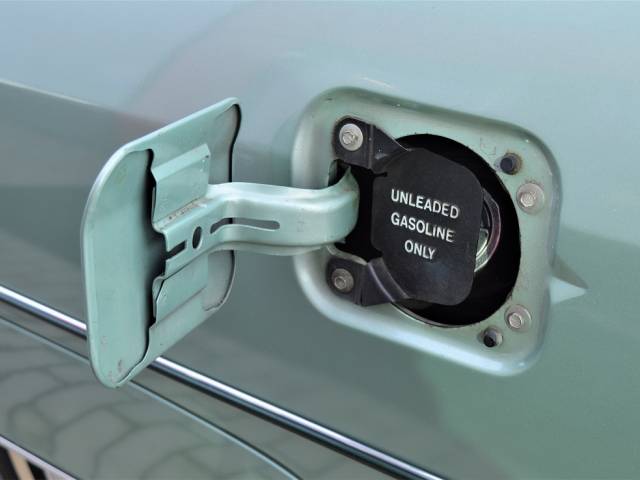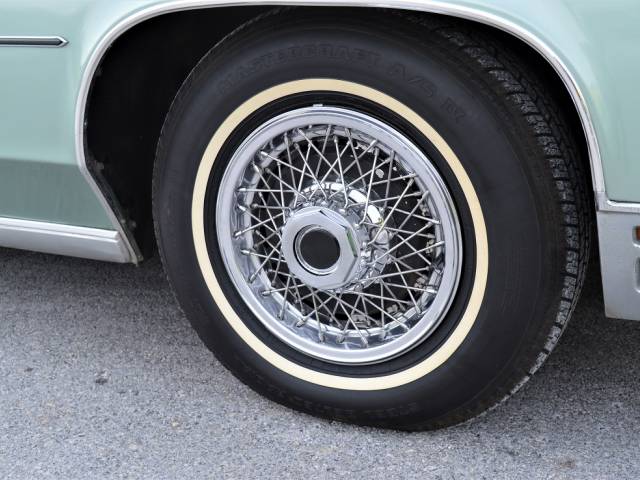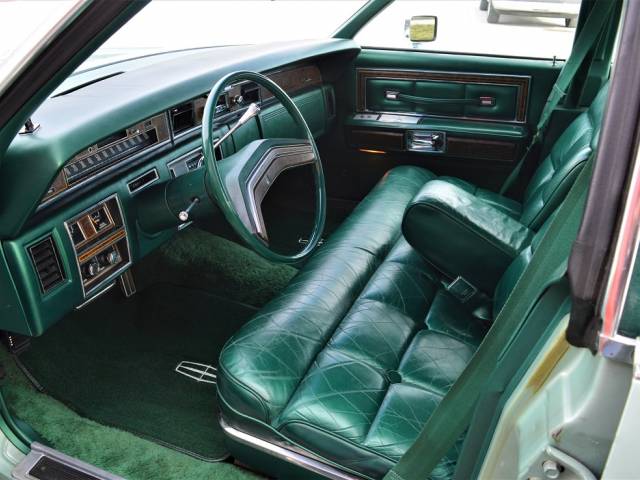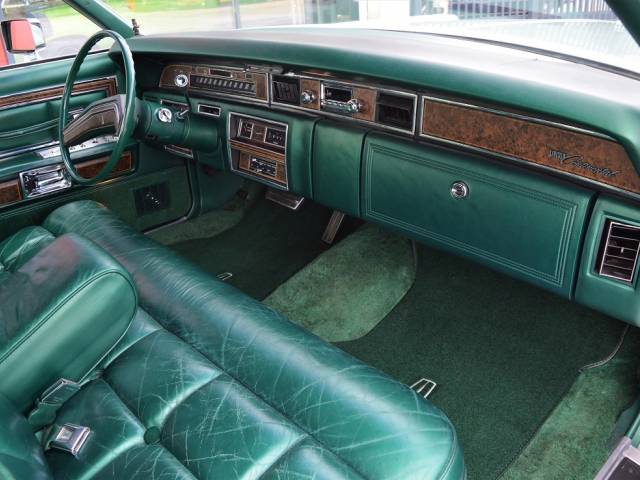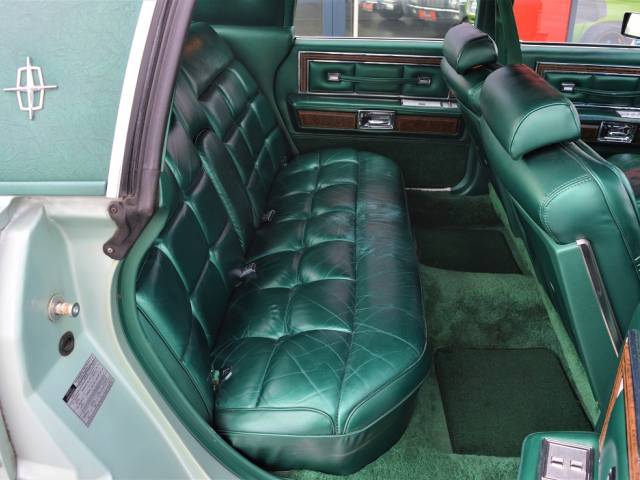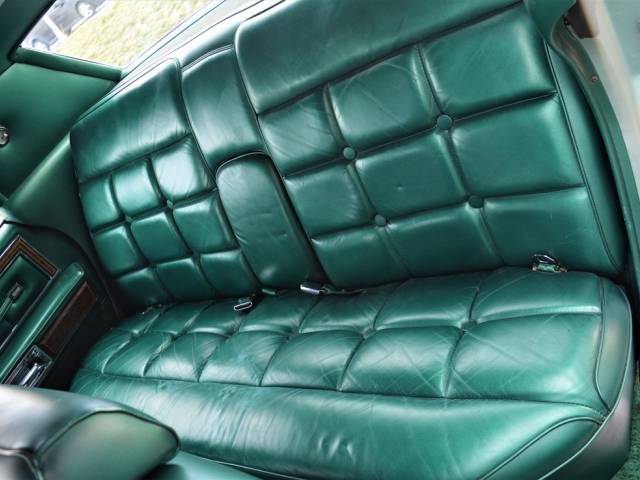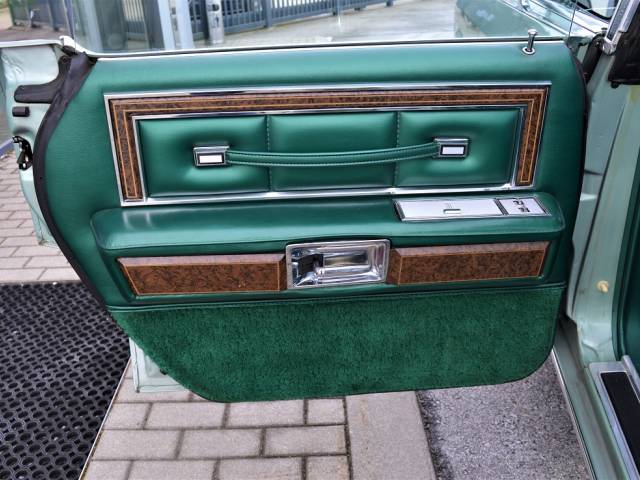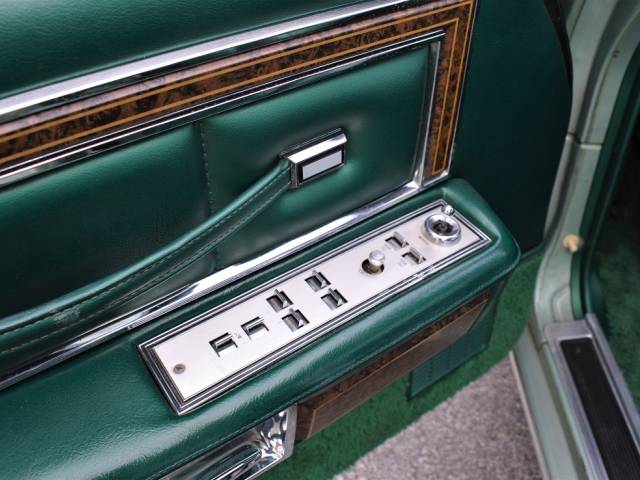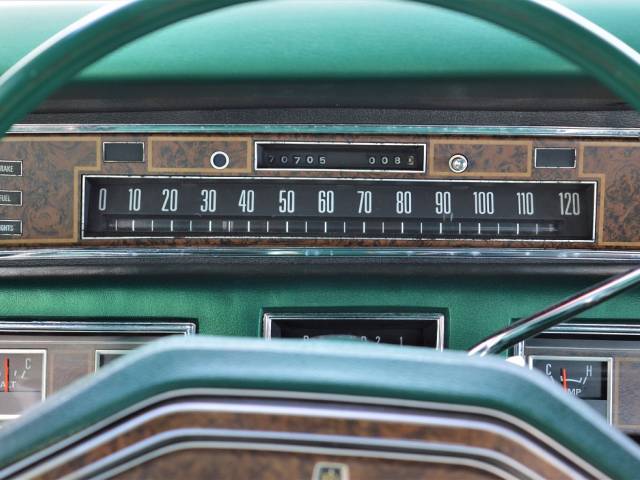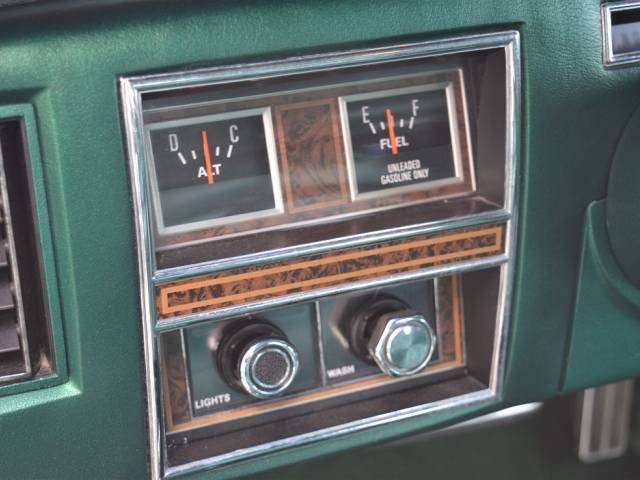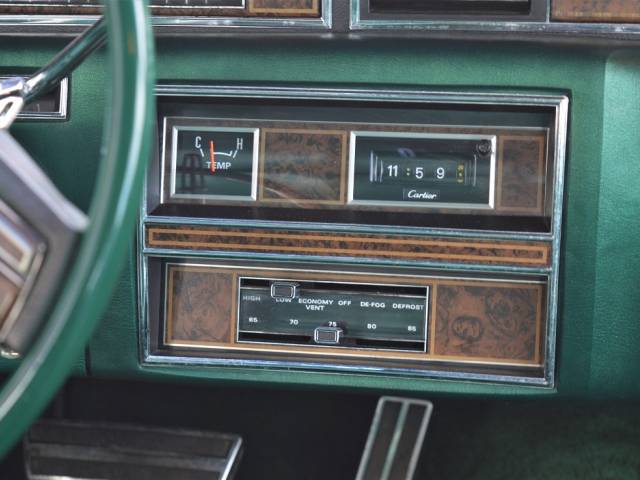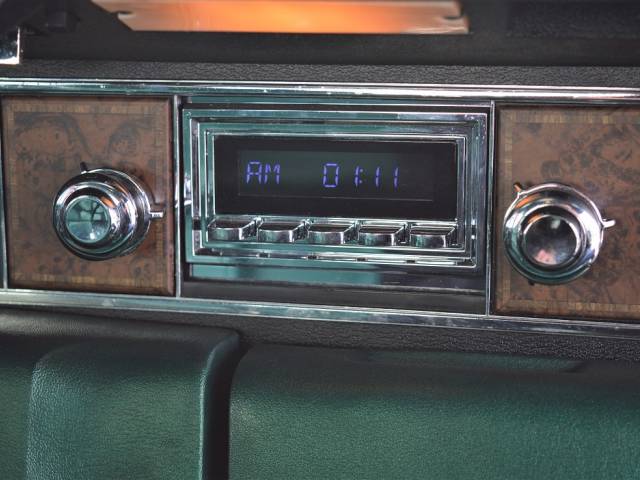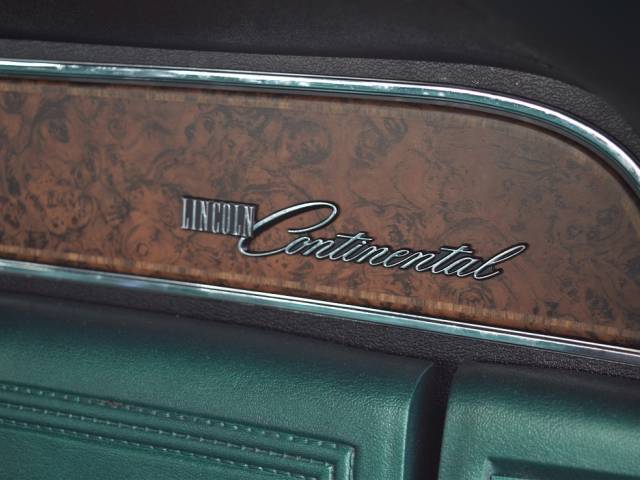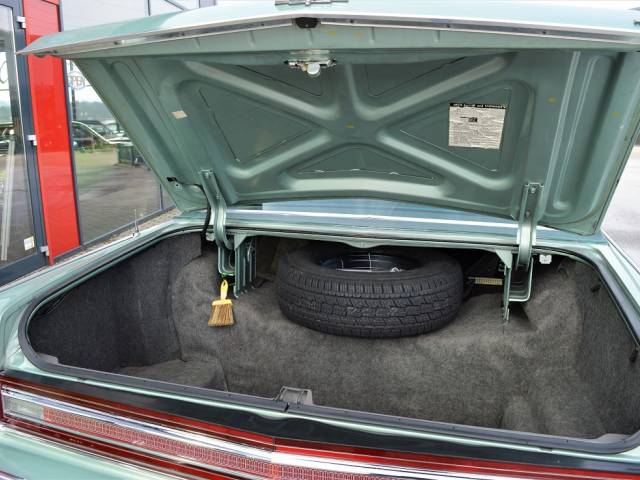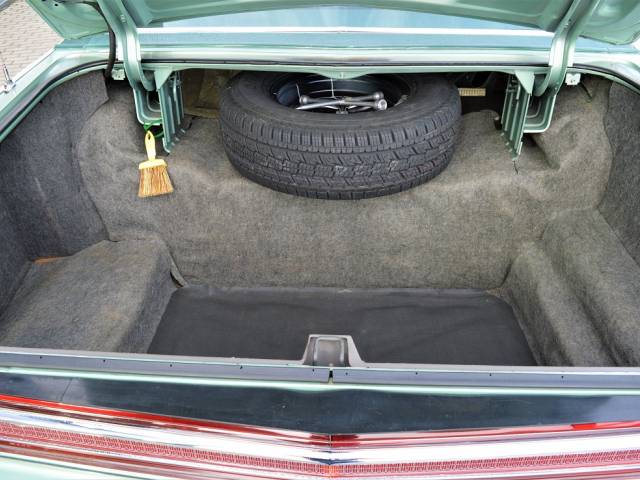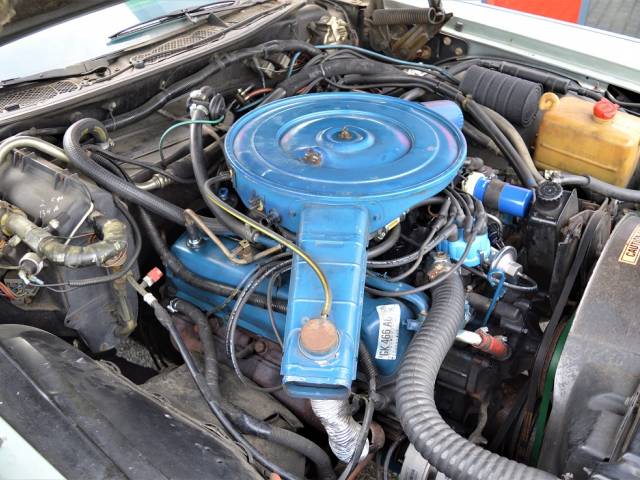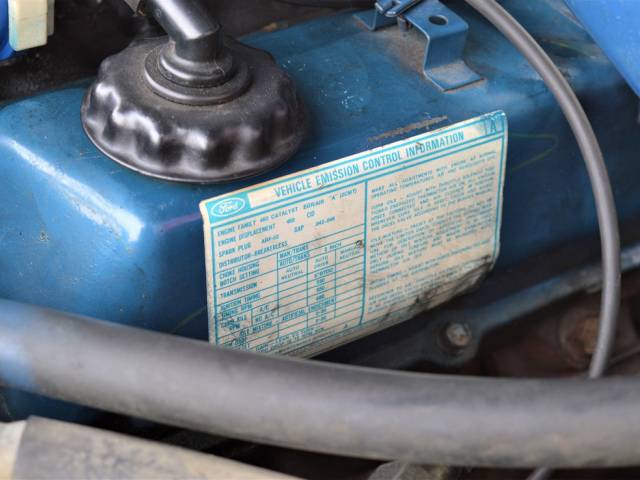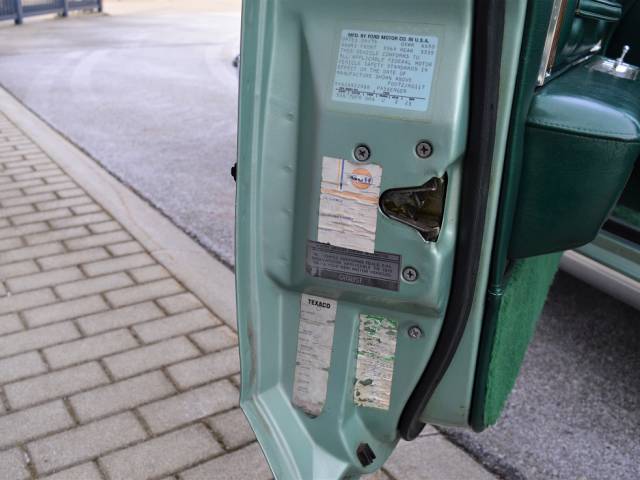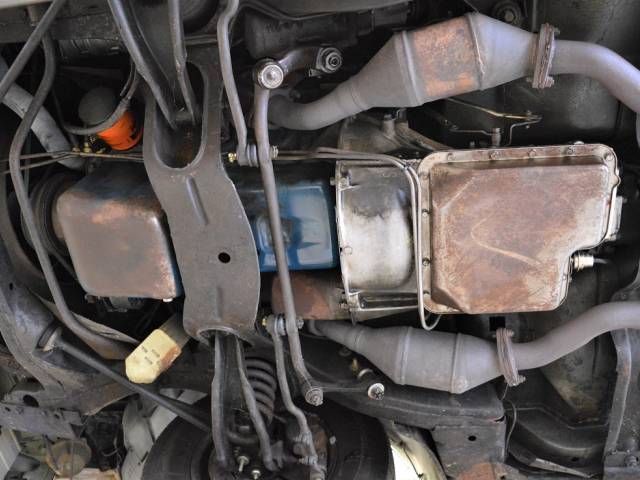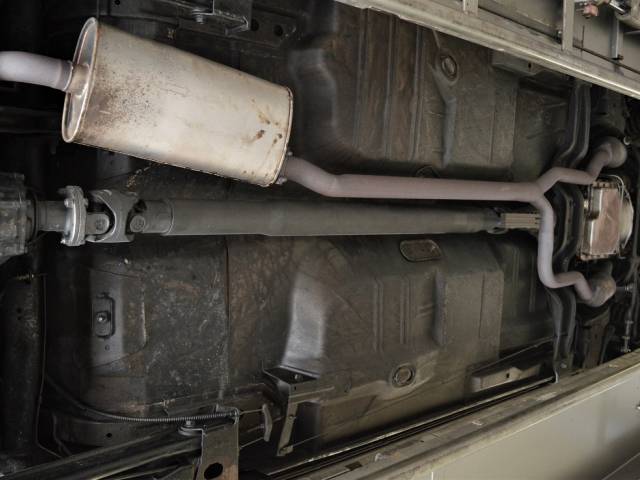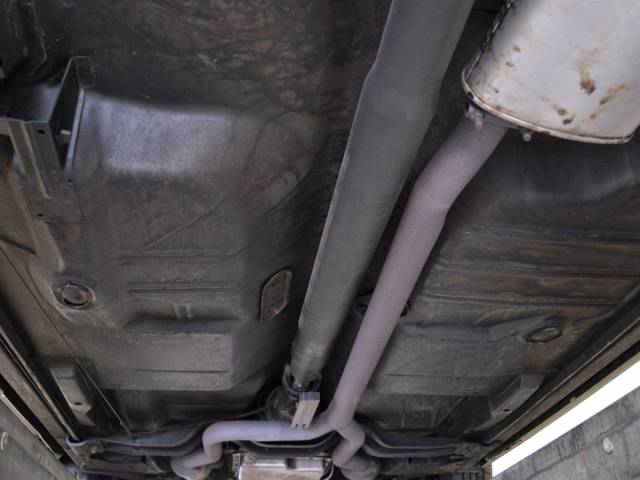 Lincoln Continental 460cui V8
Dealer

away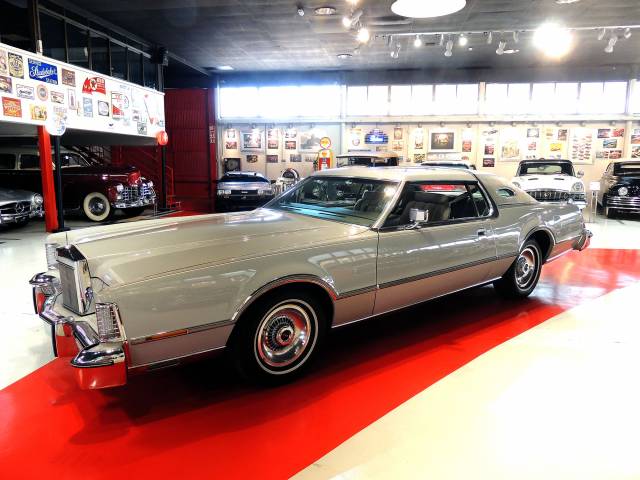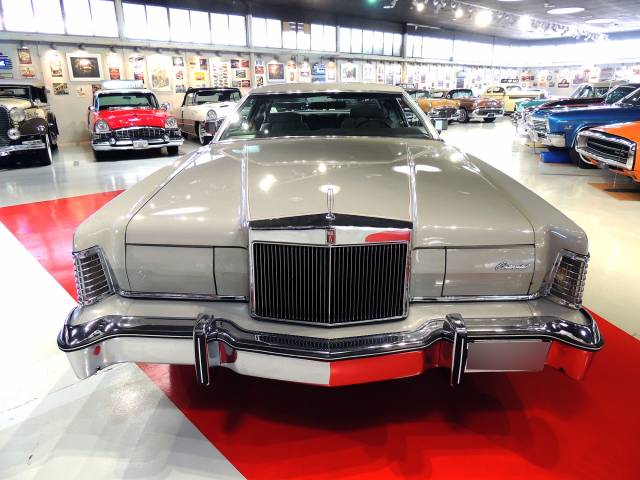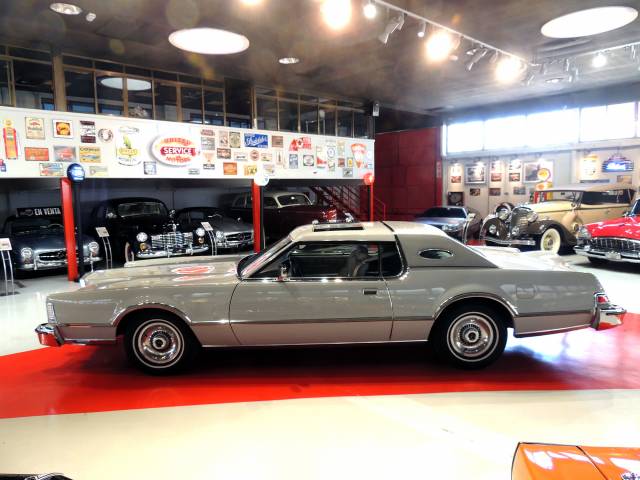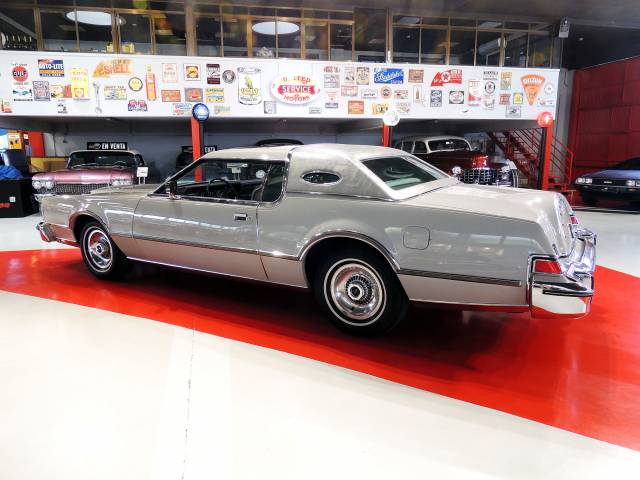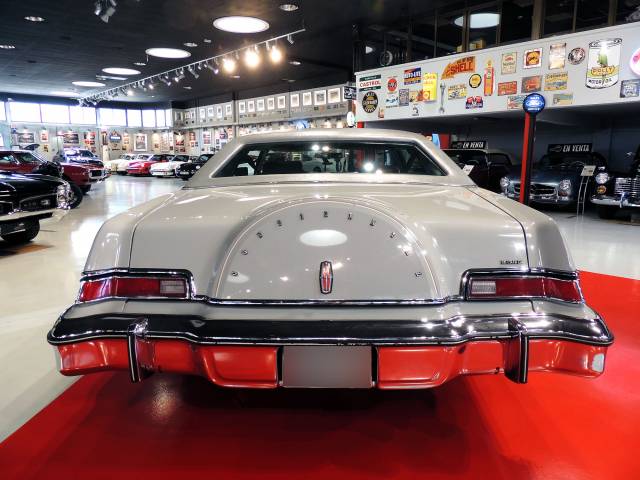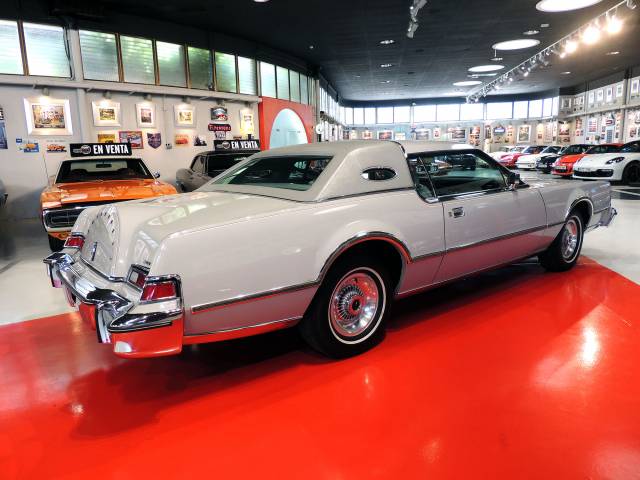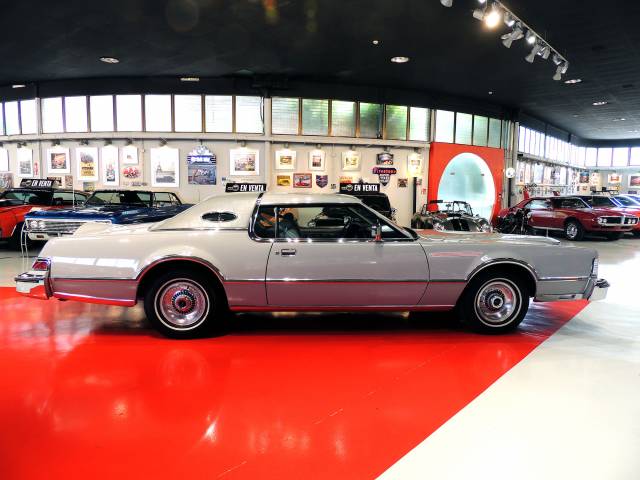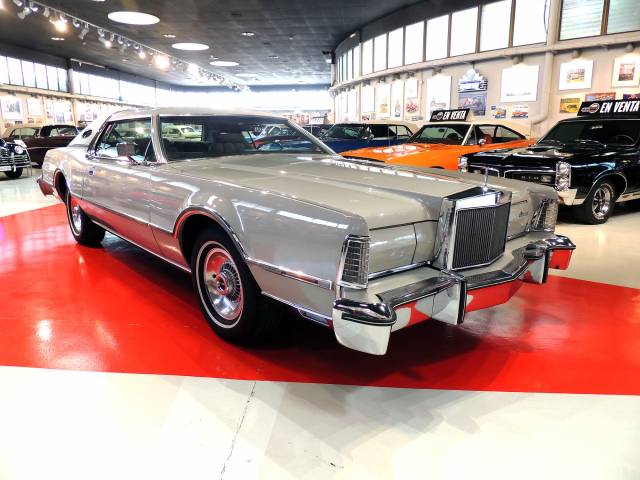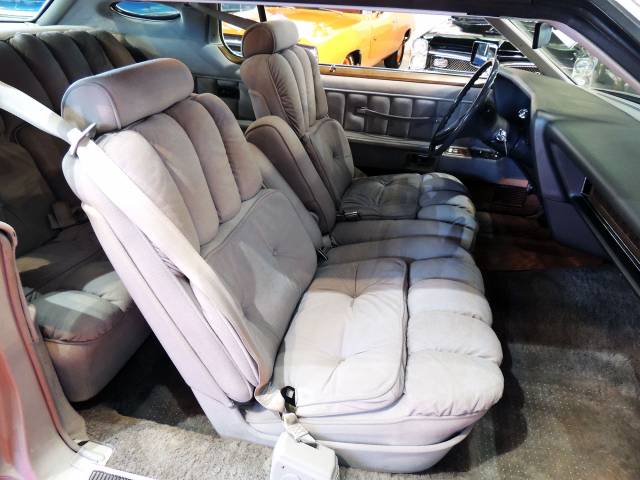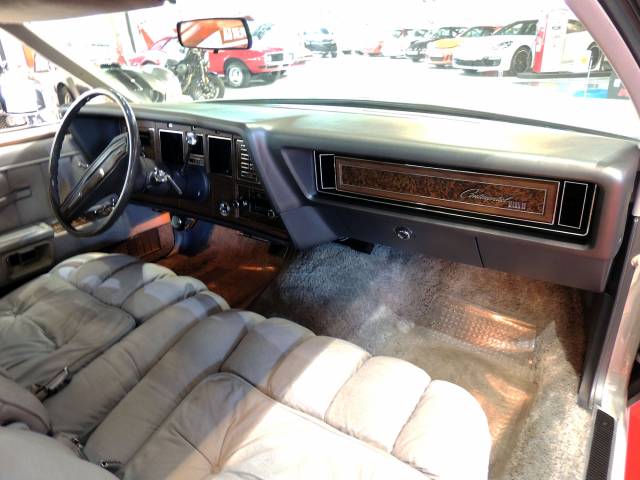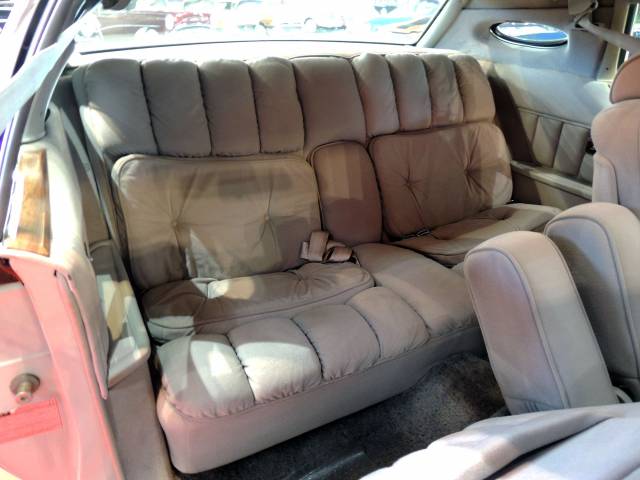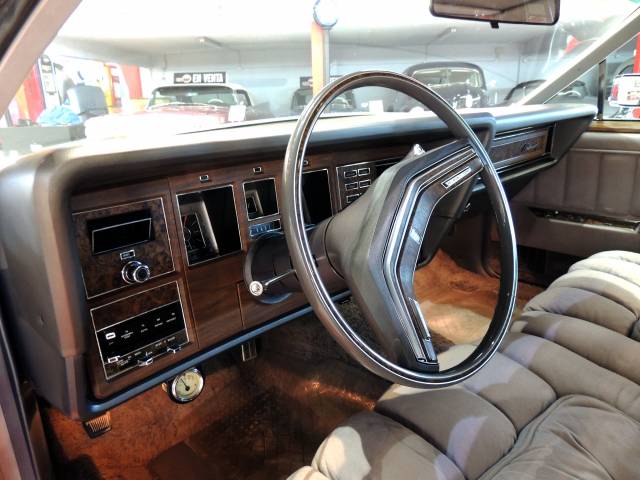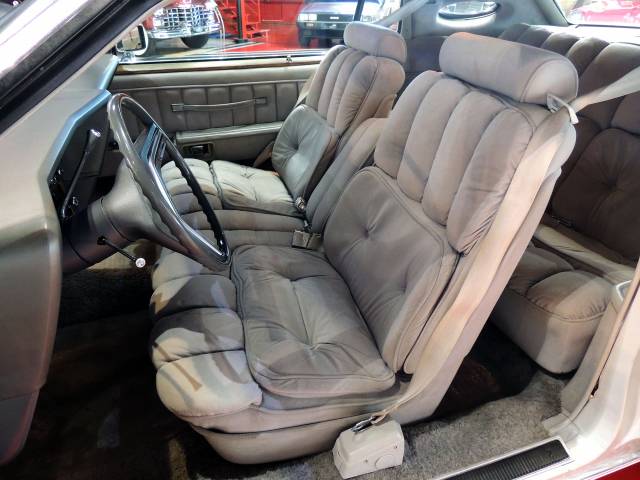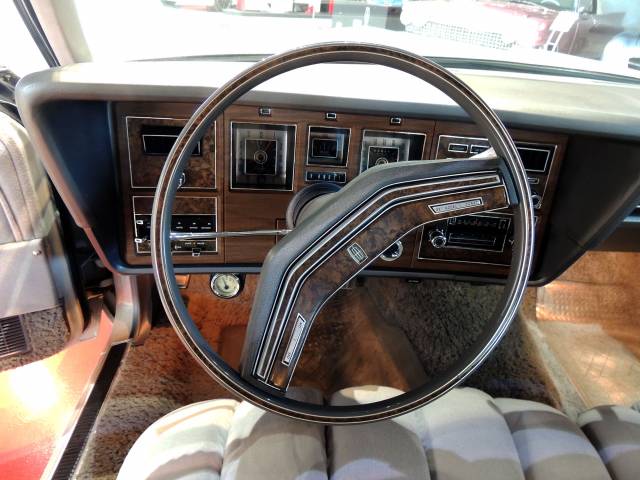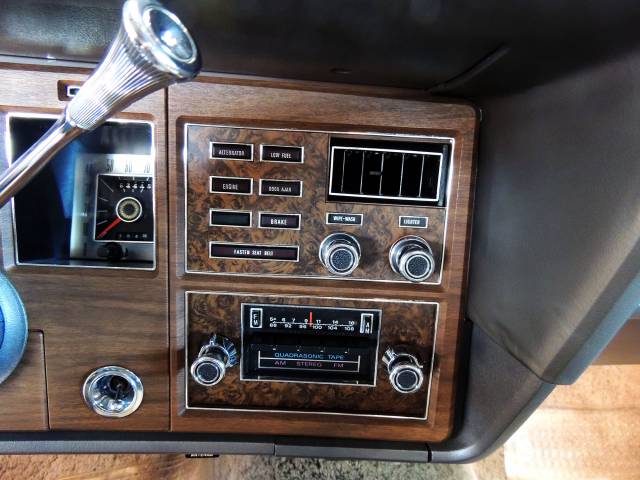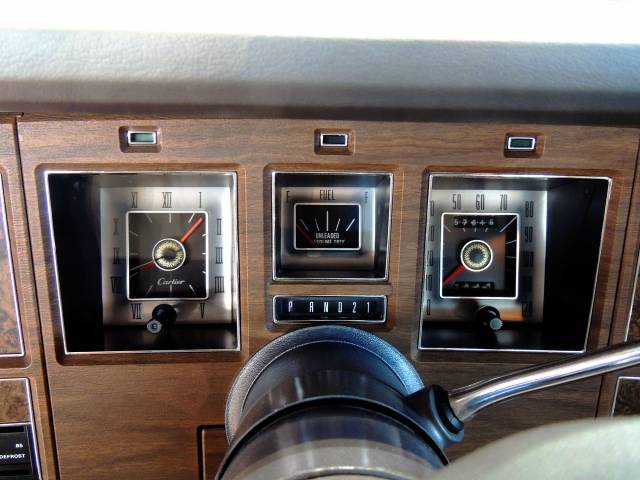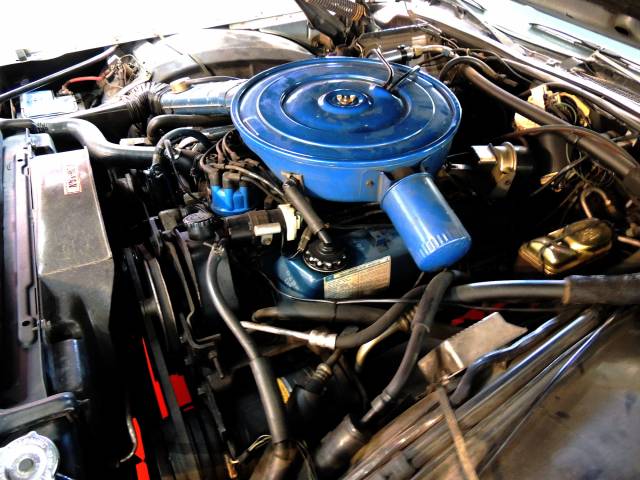 Dealer

away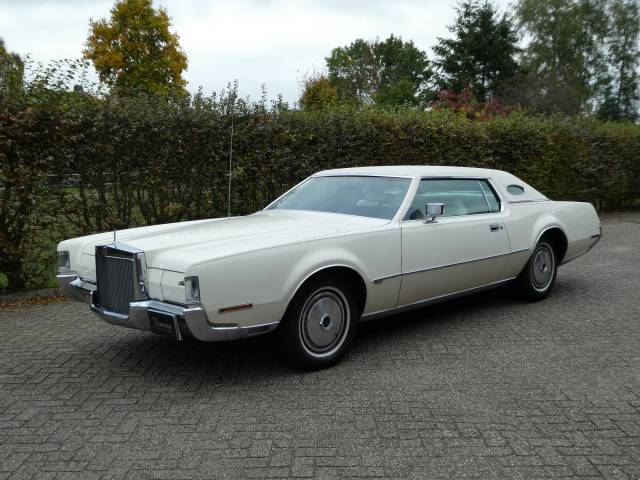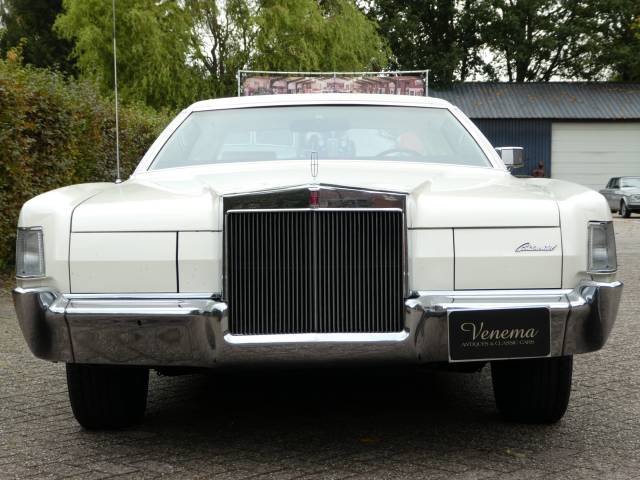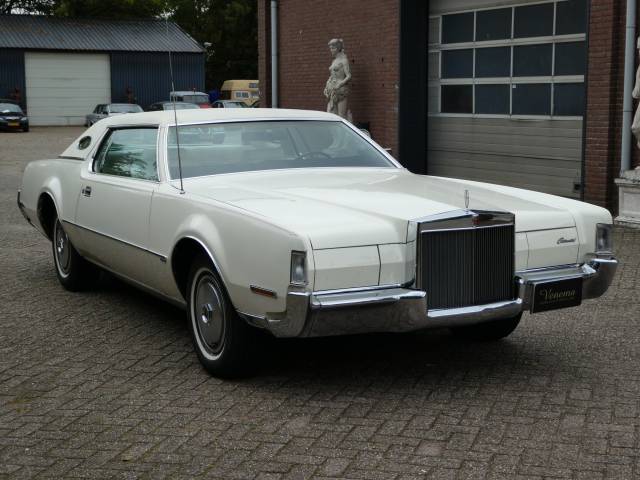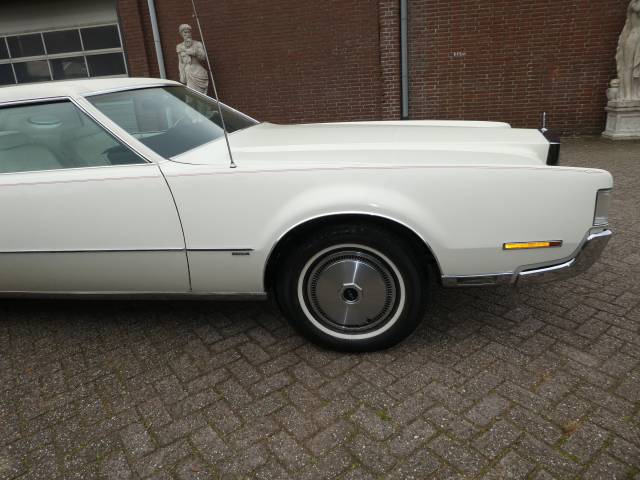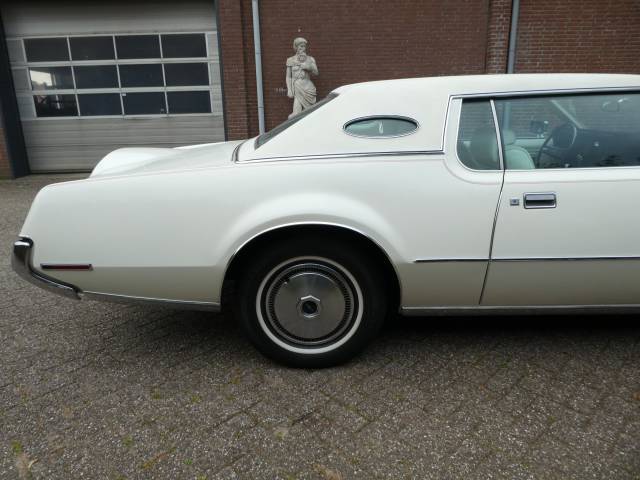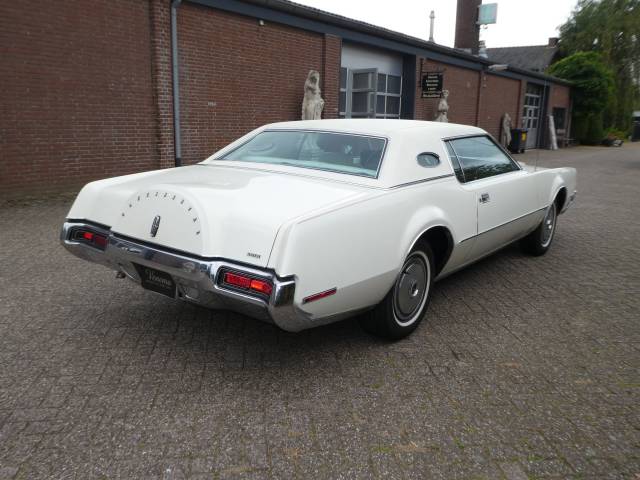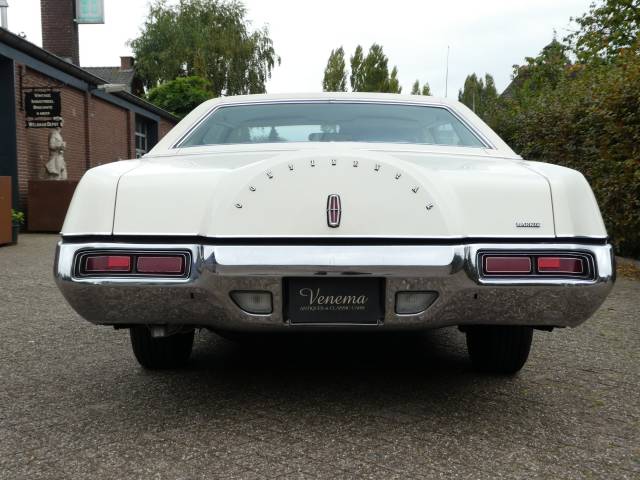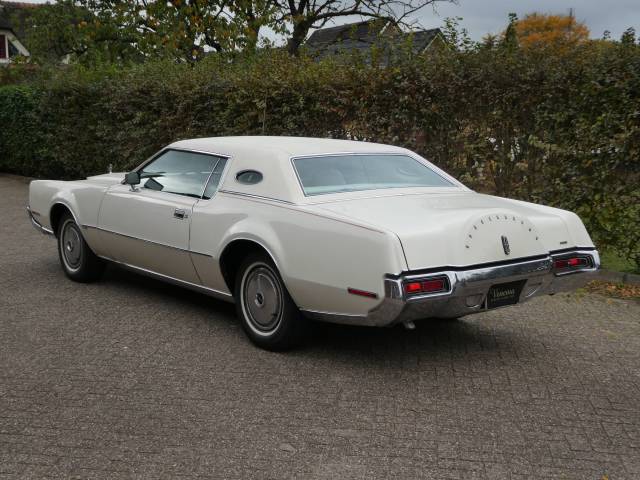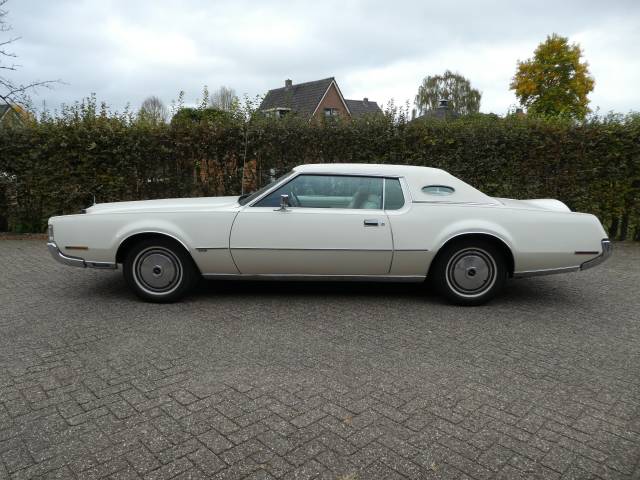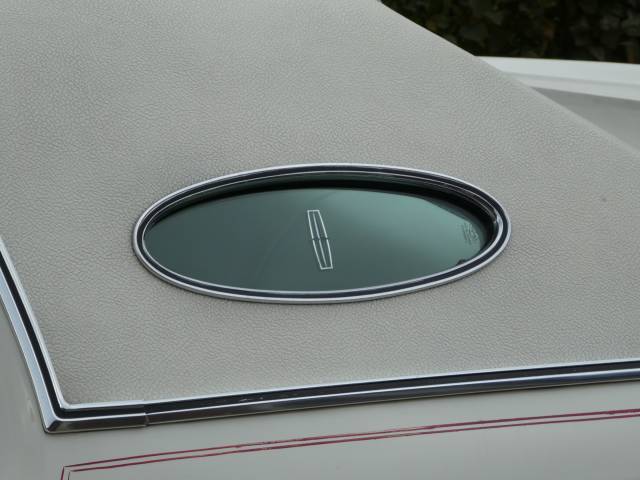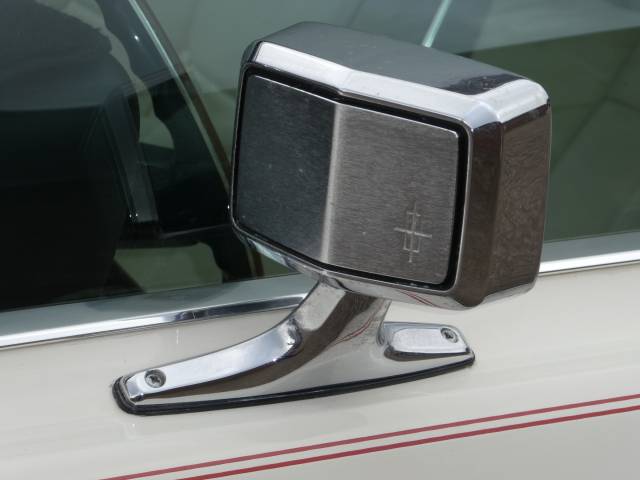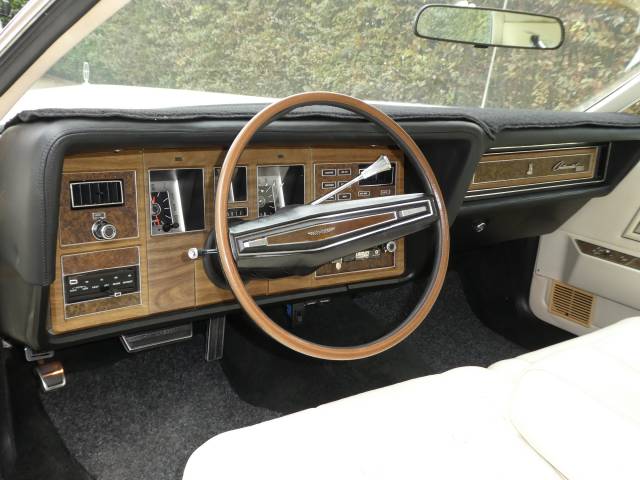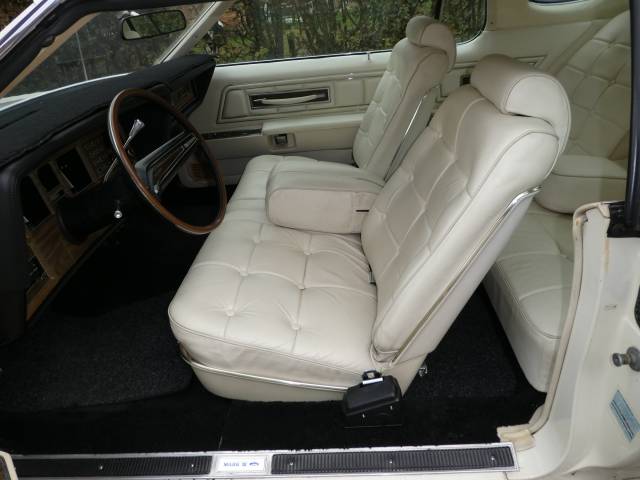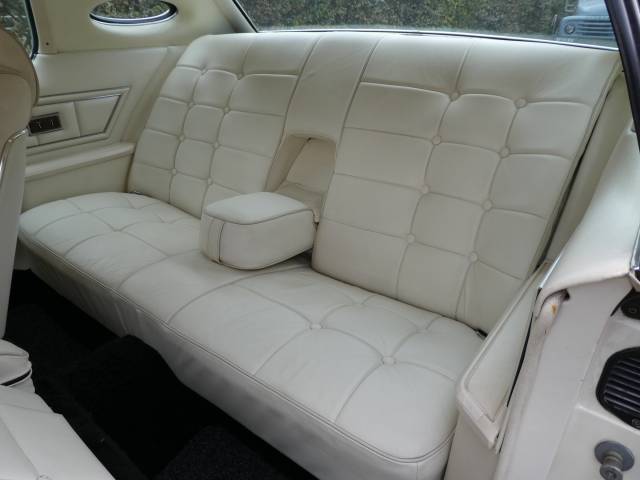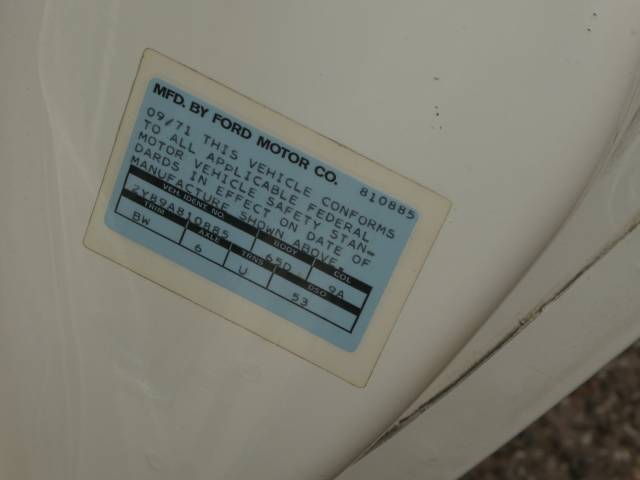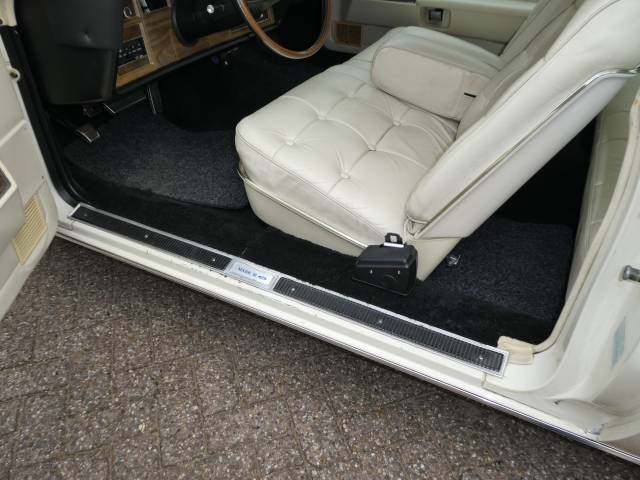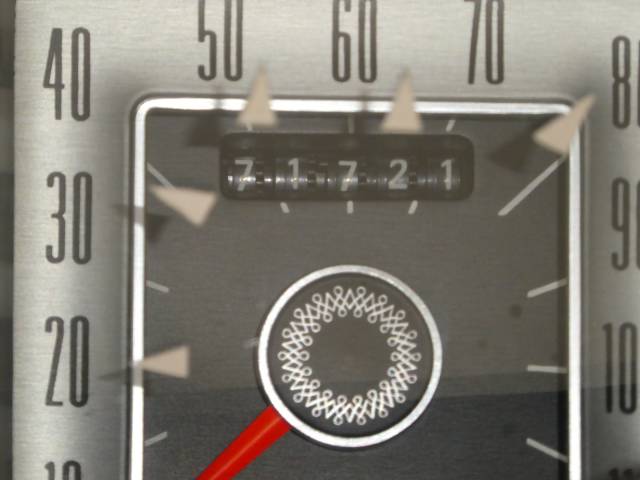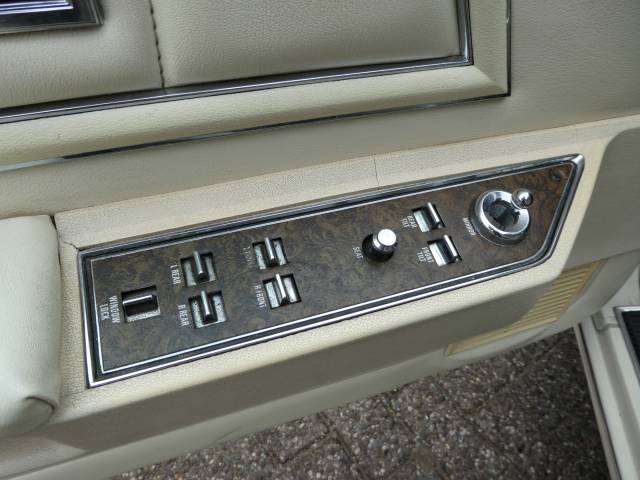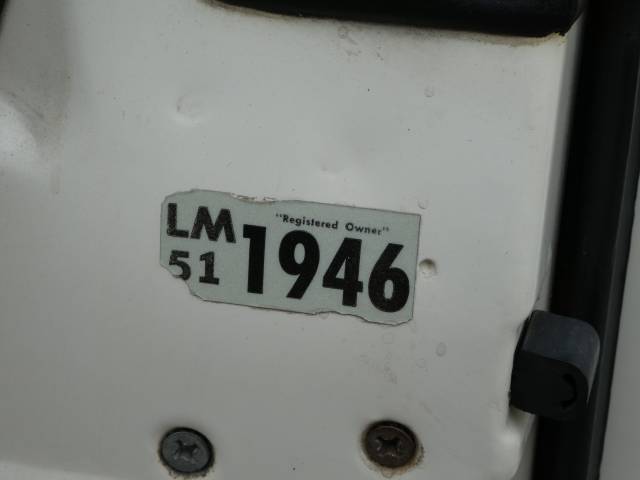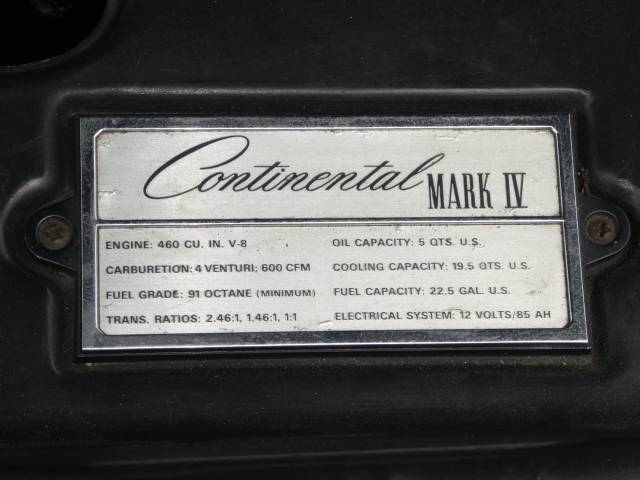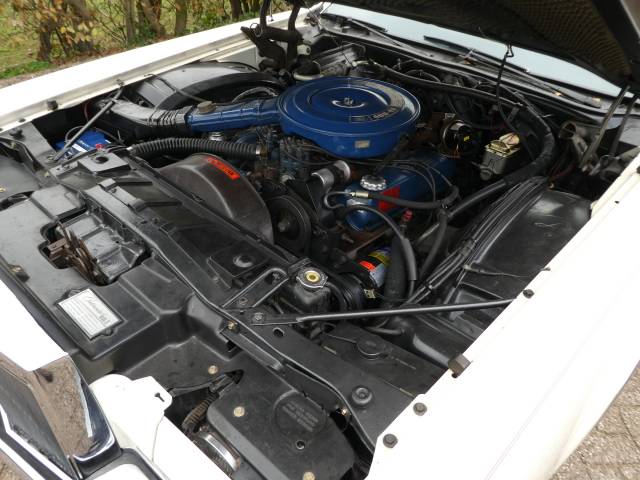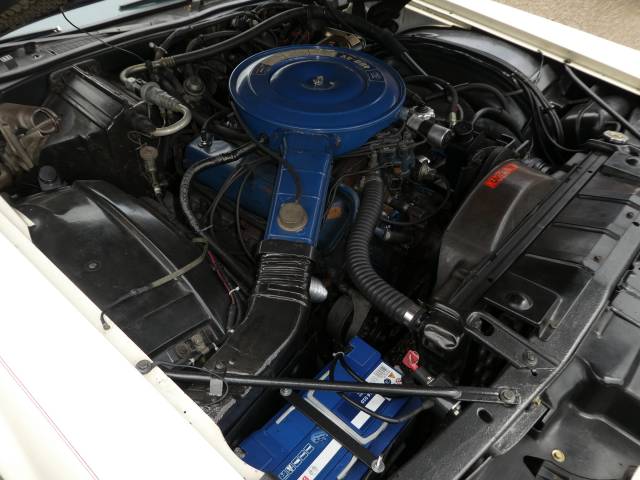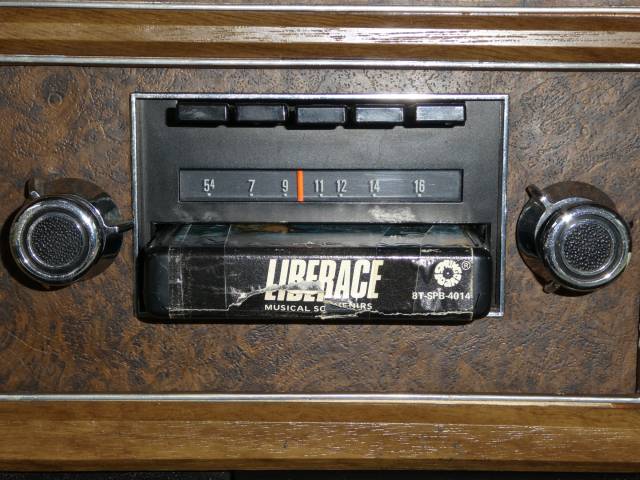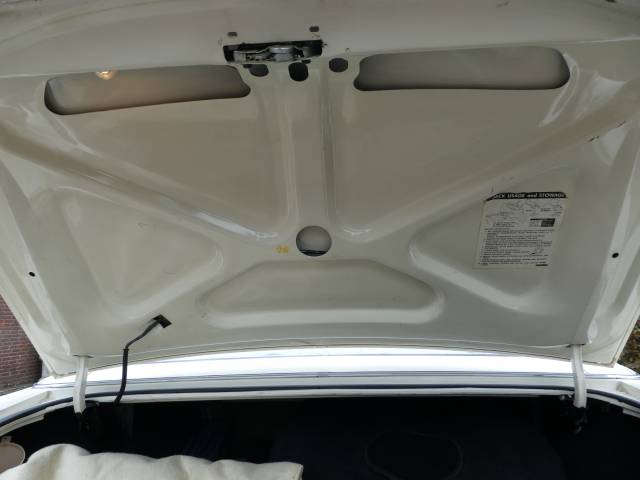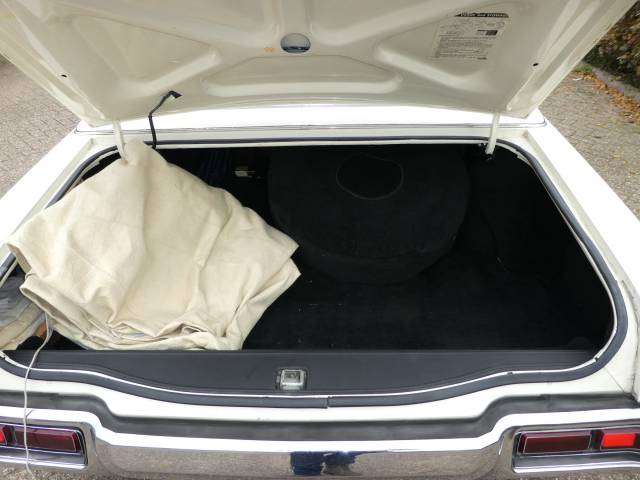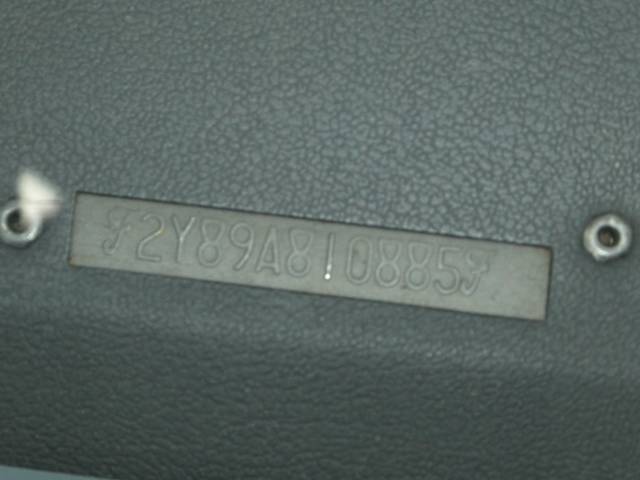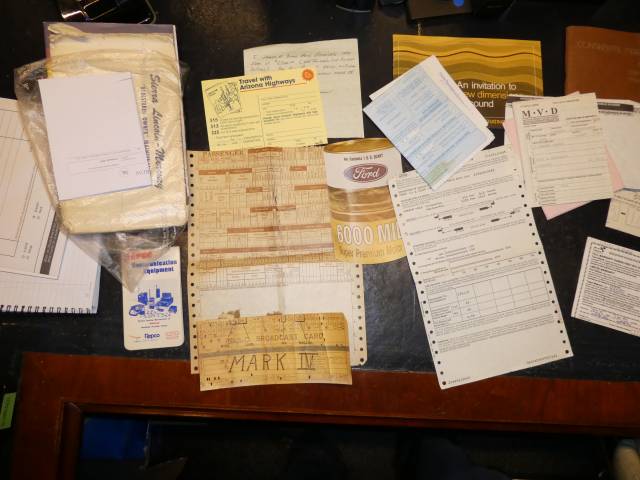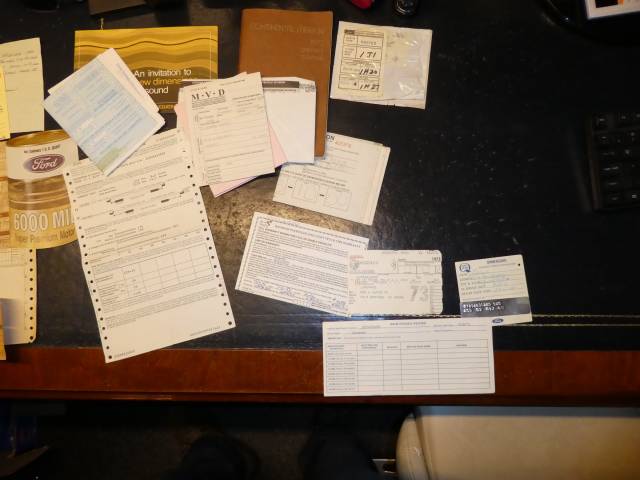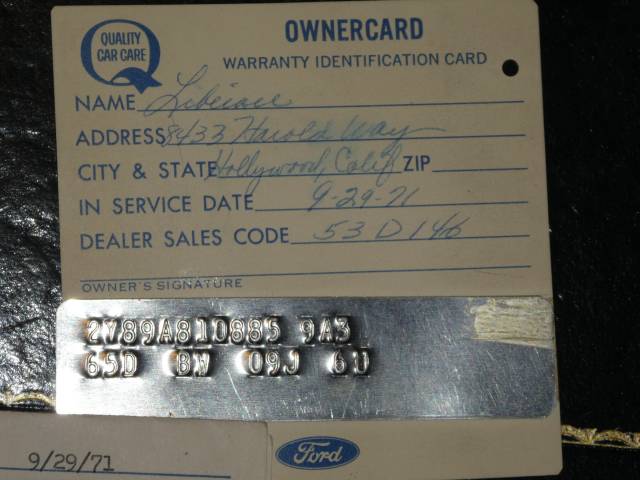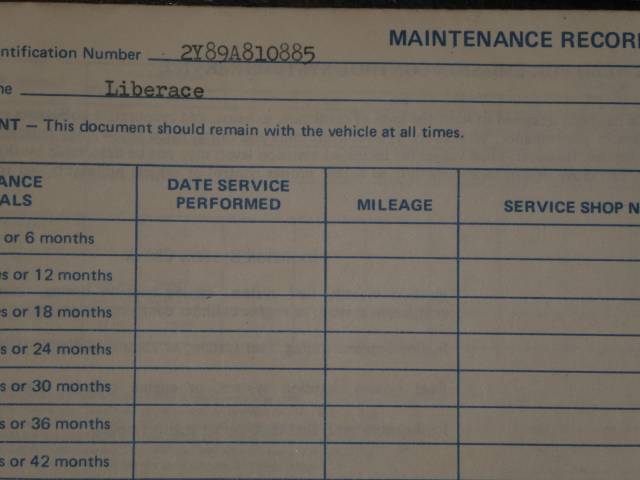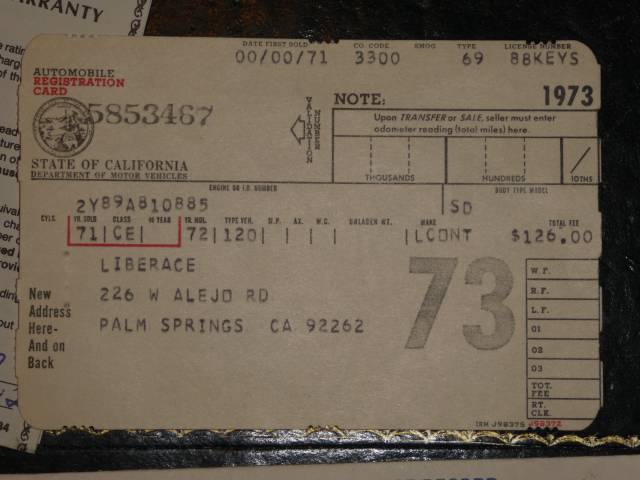 Dealer

away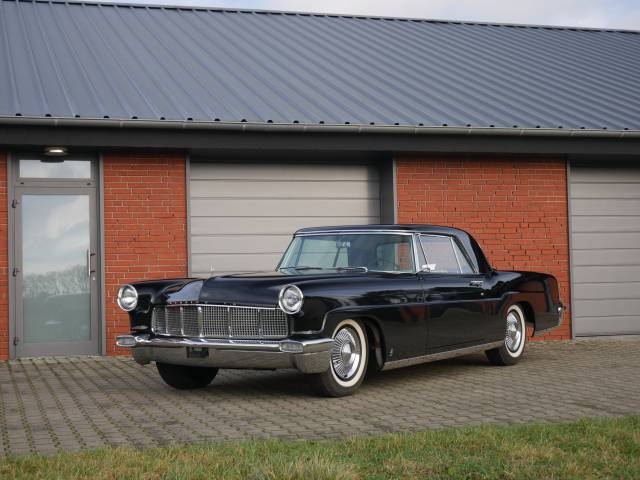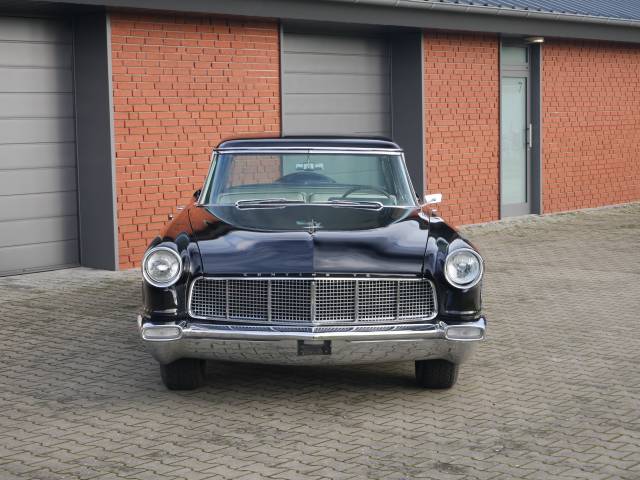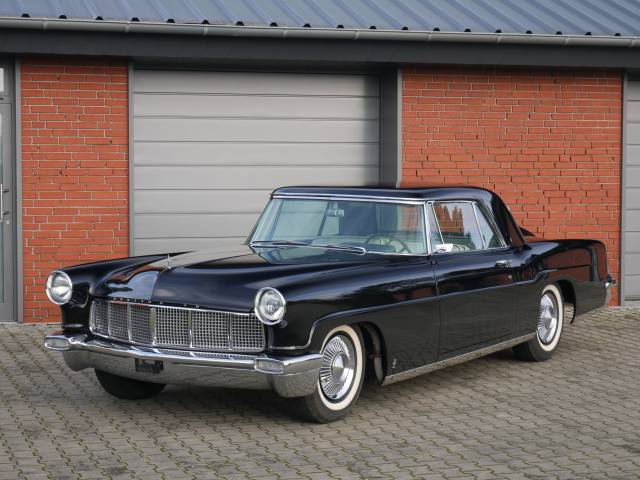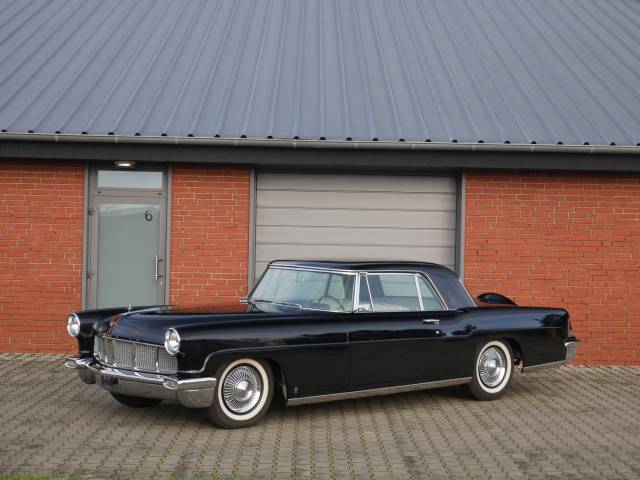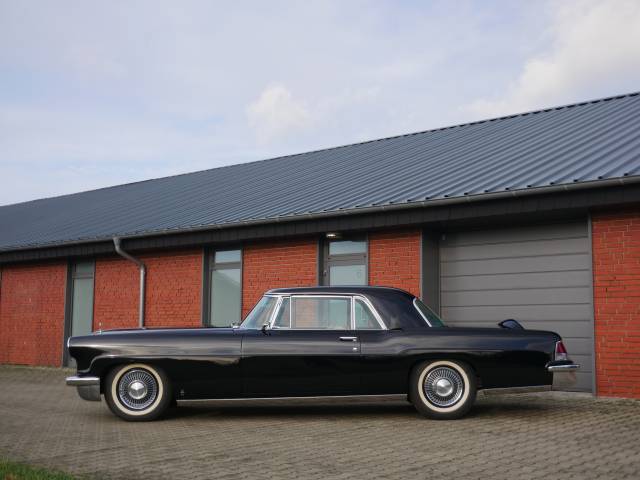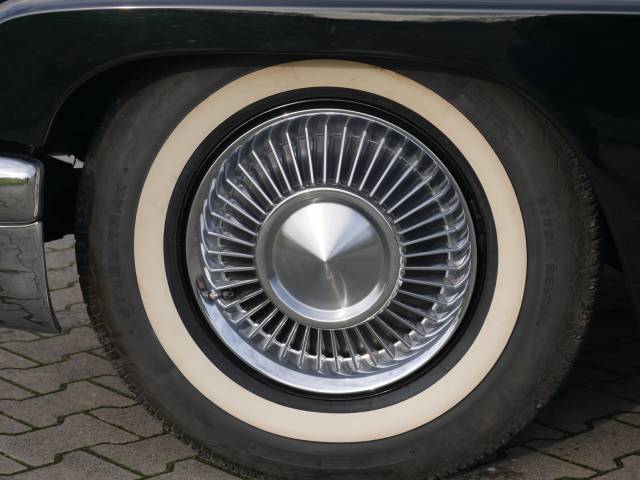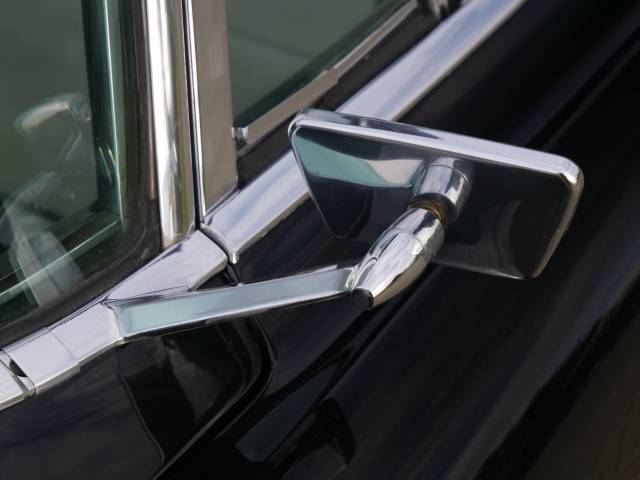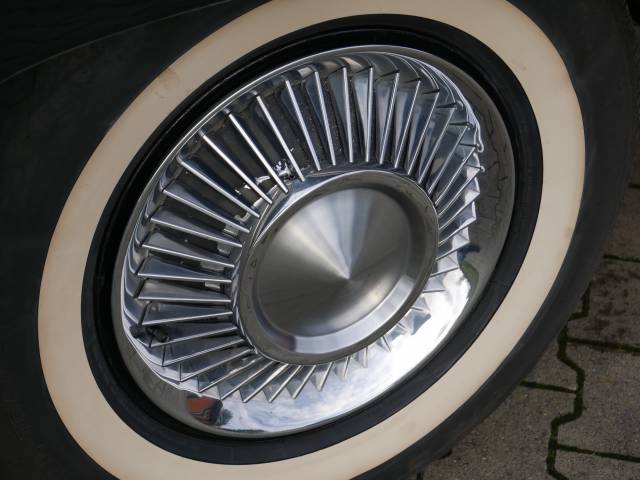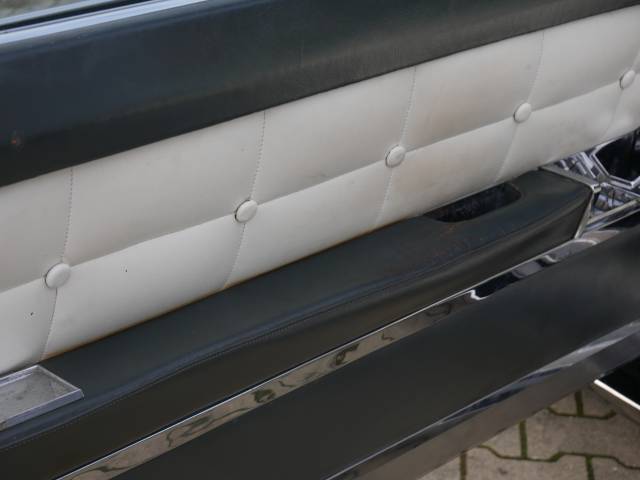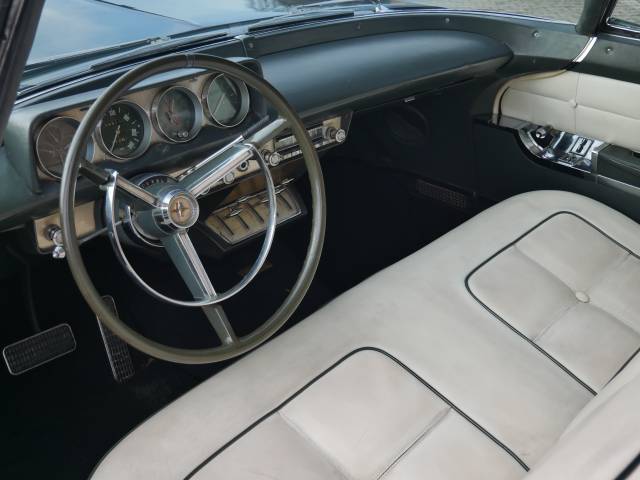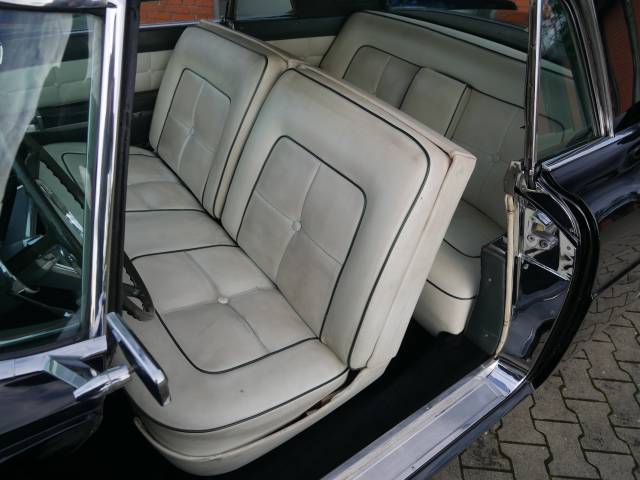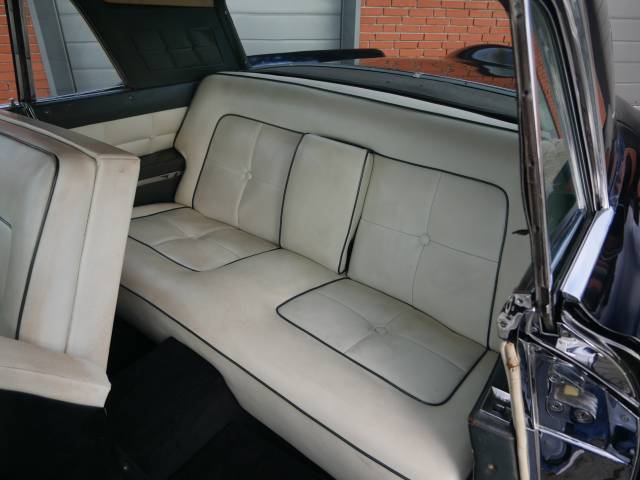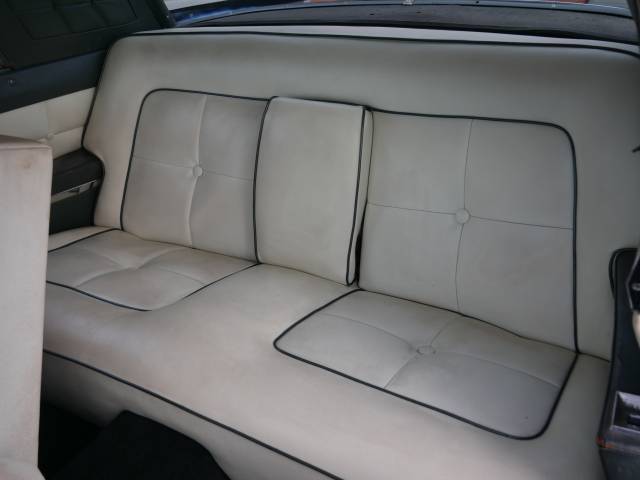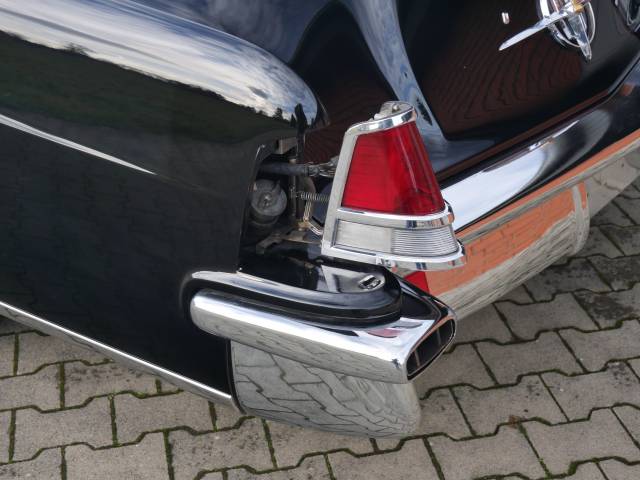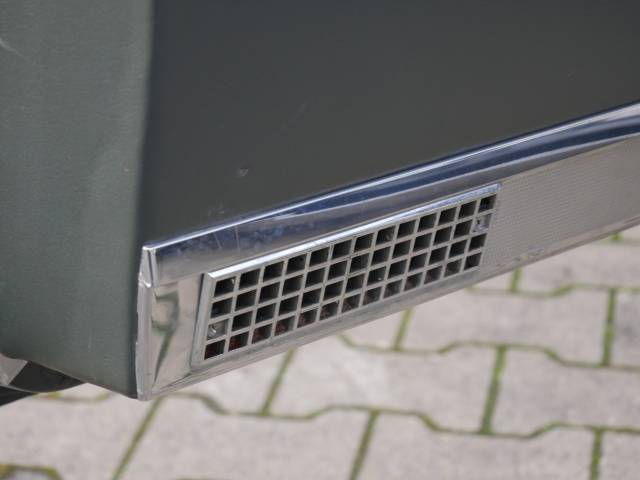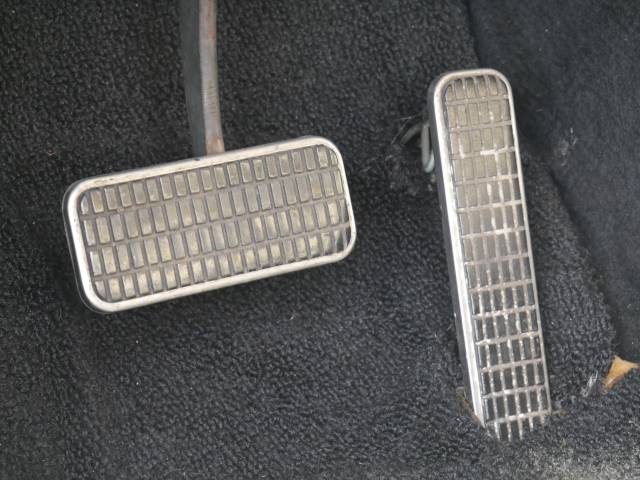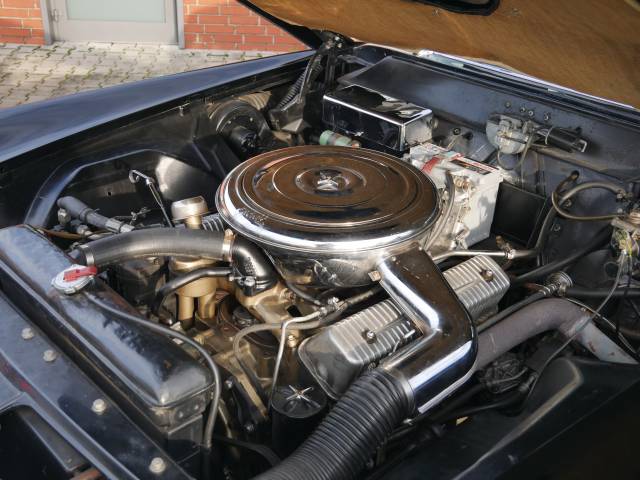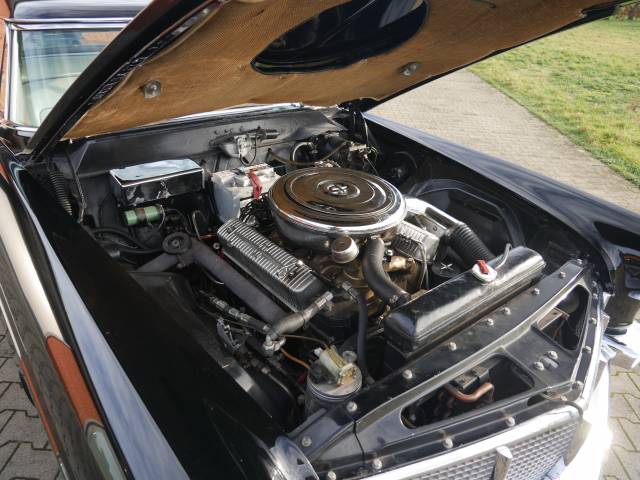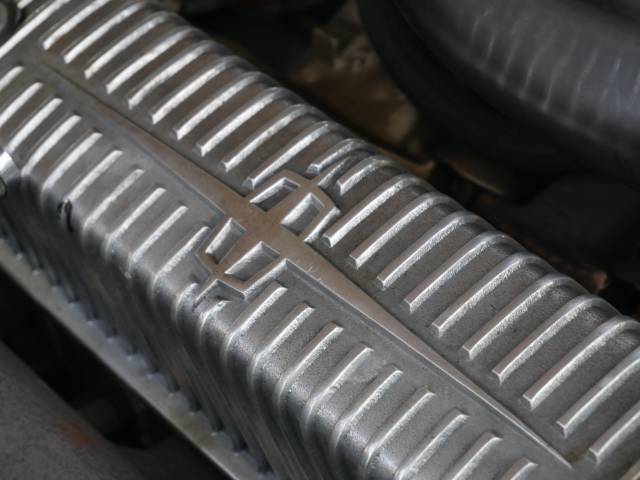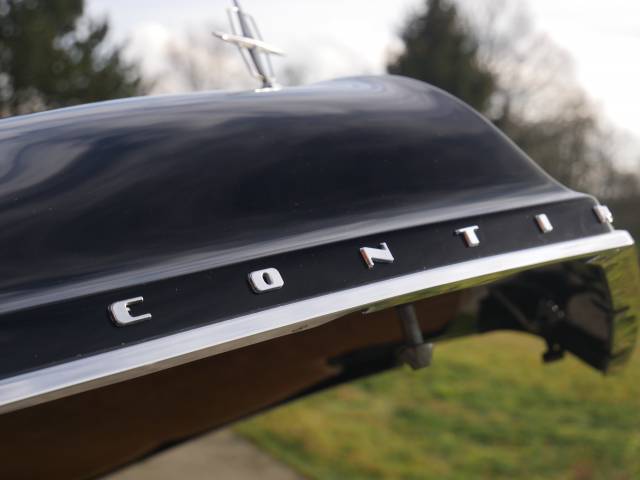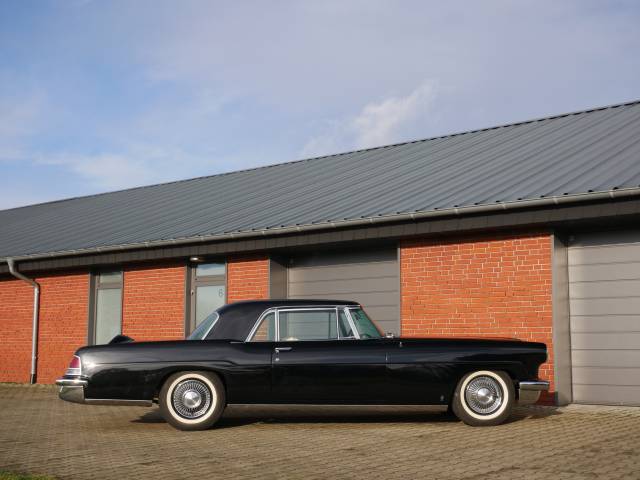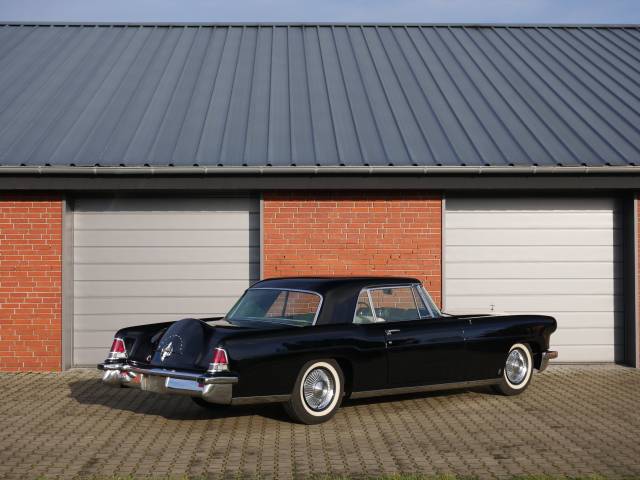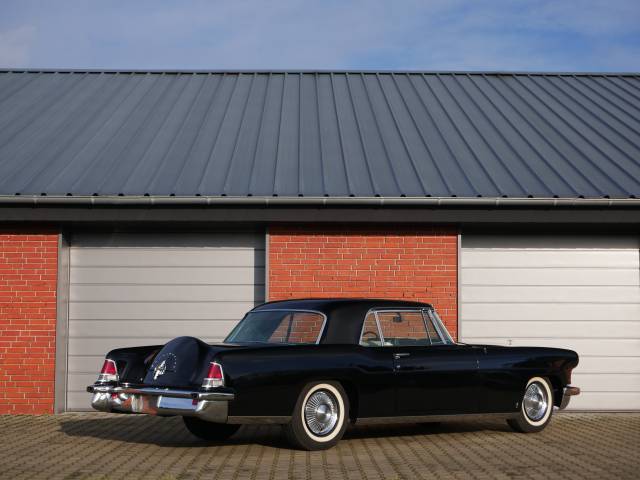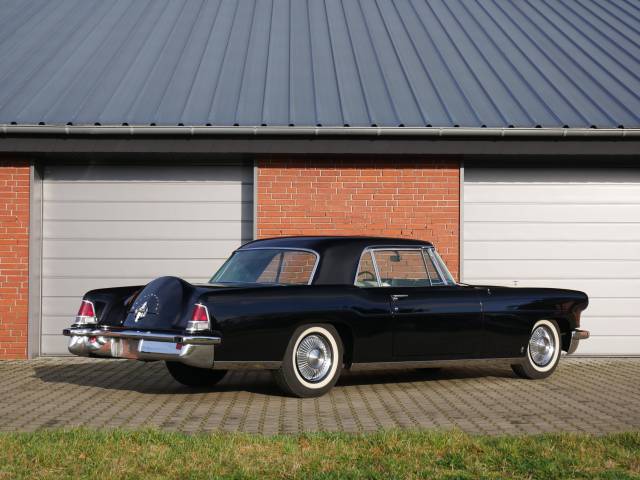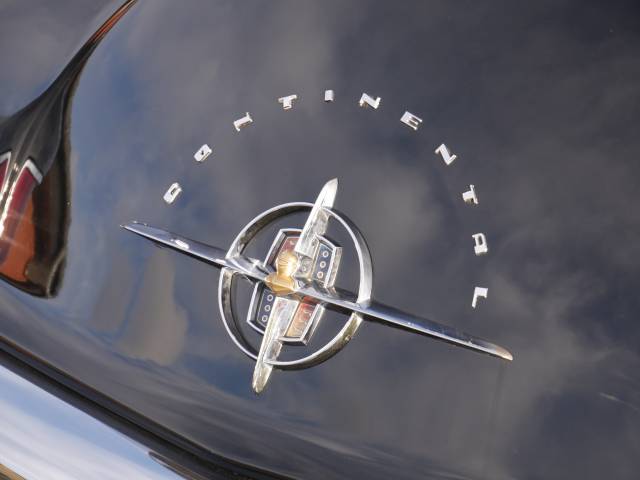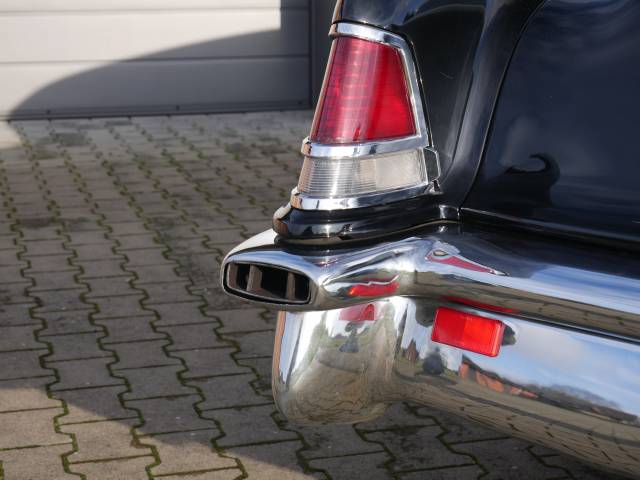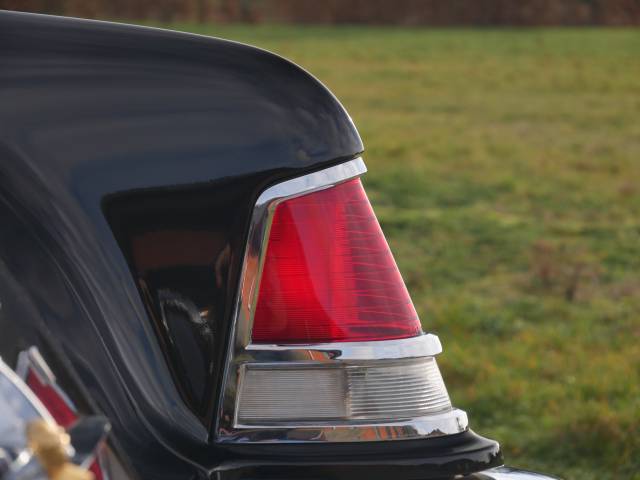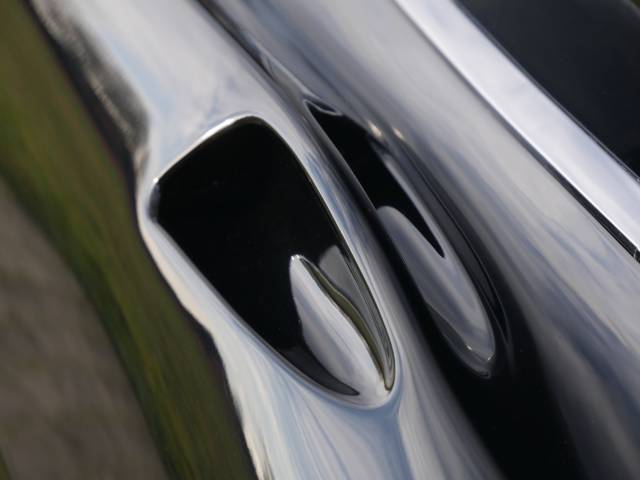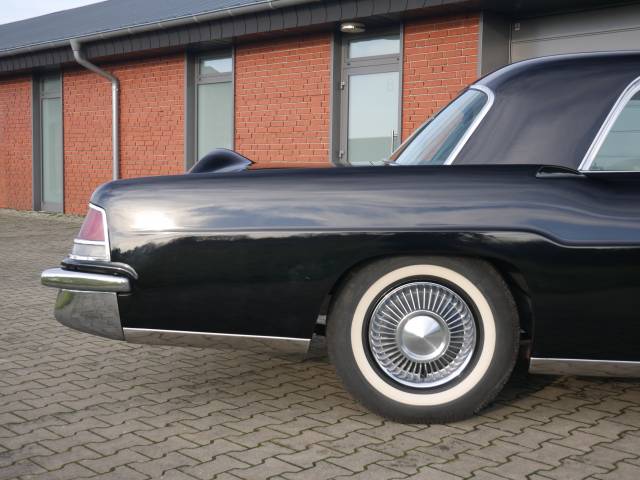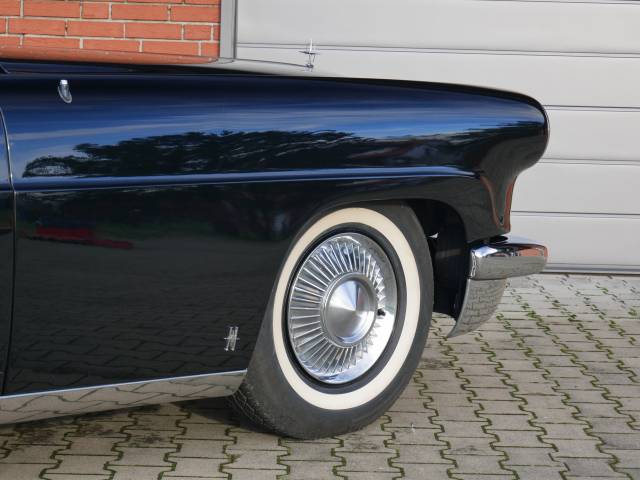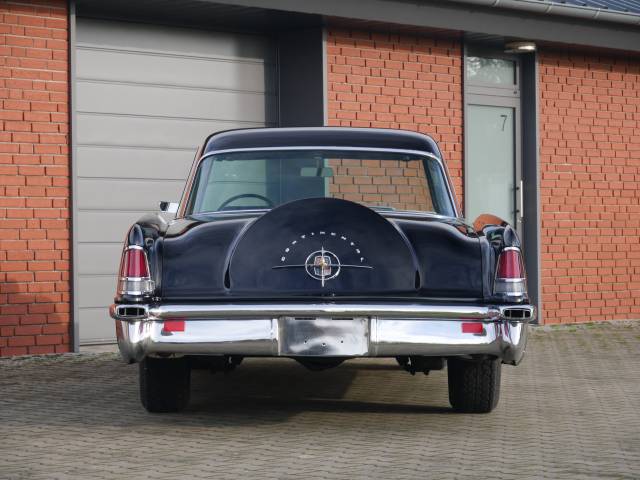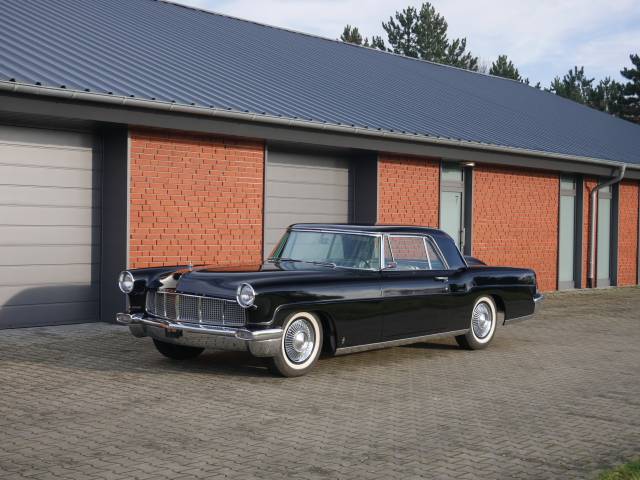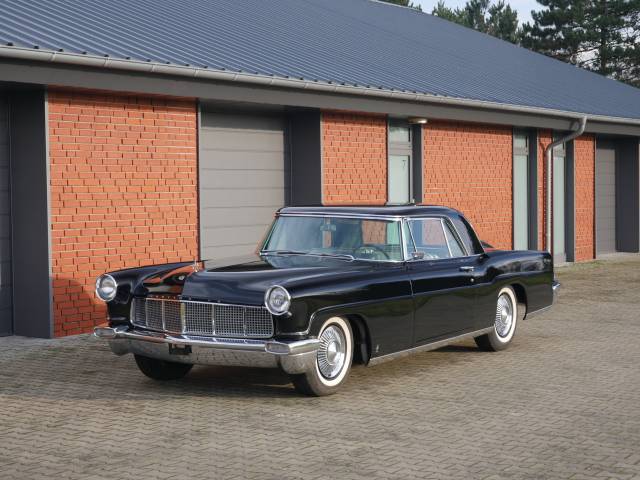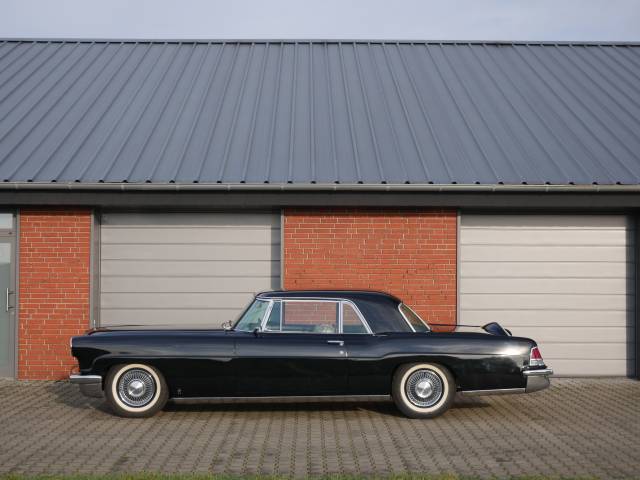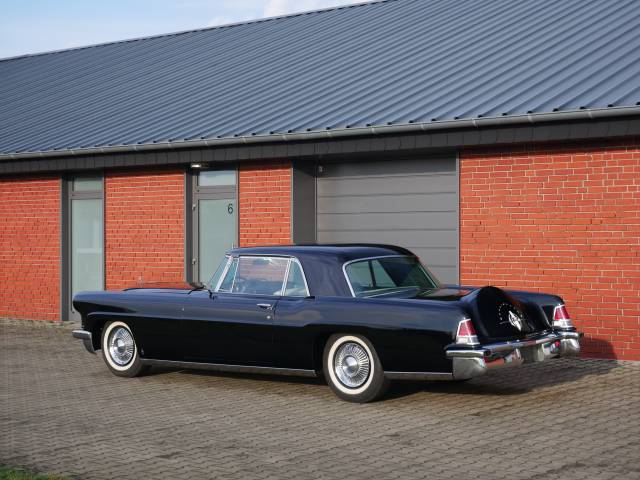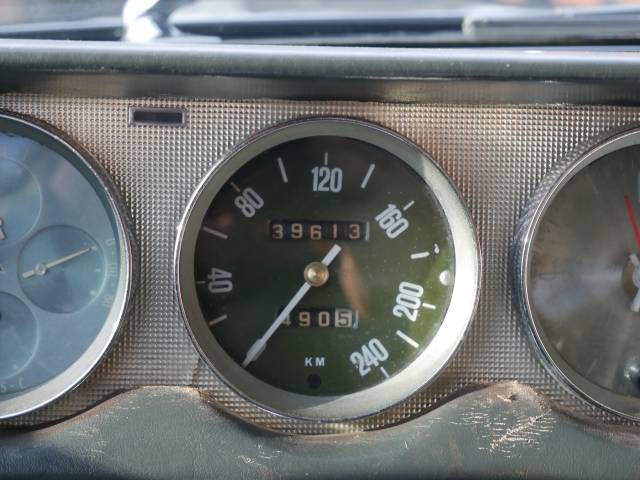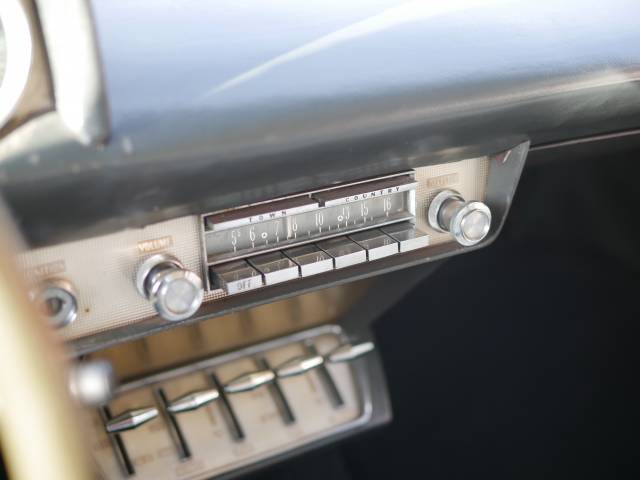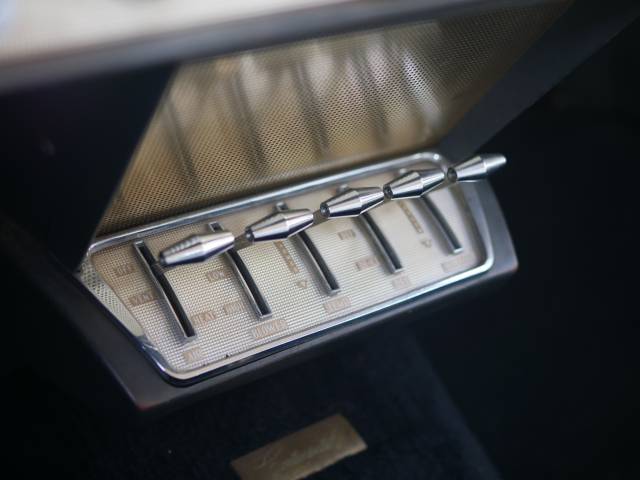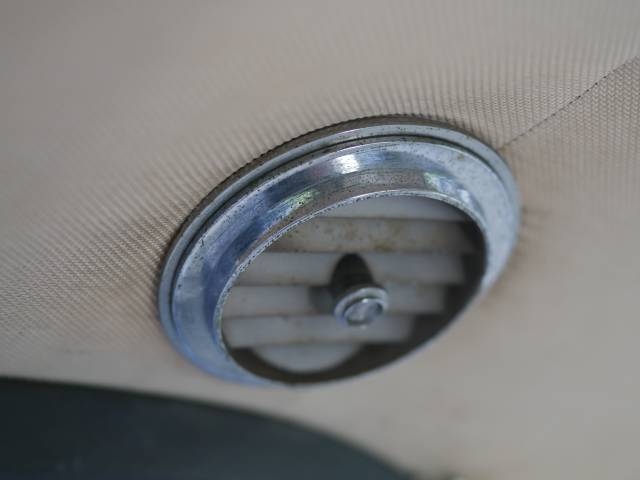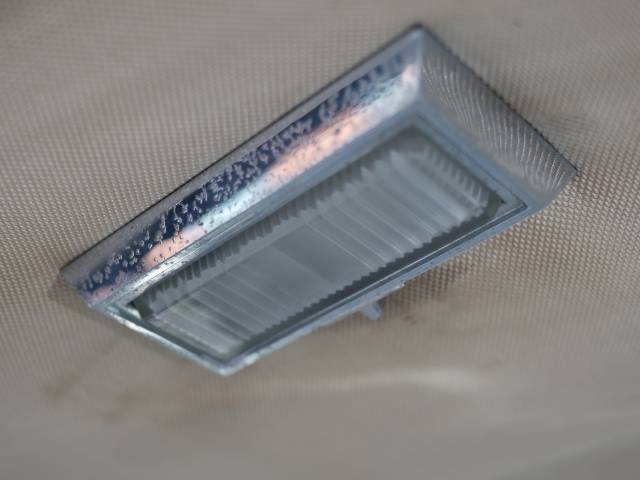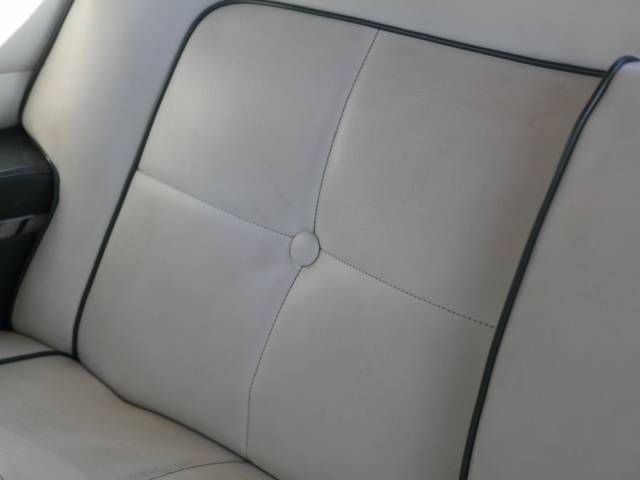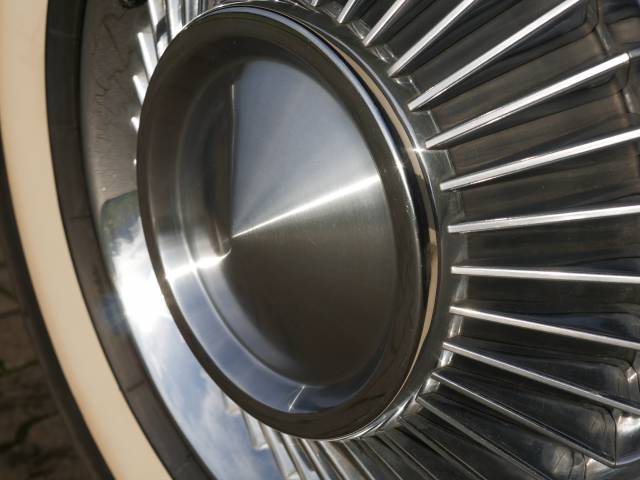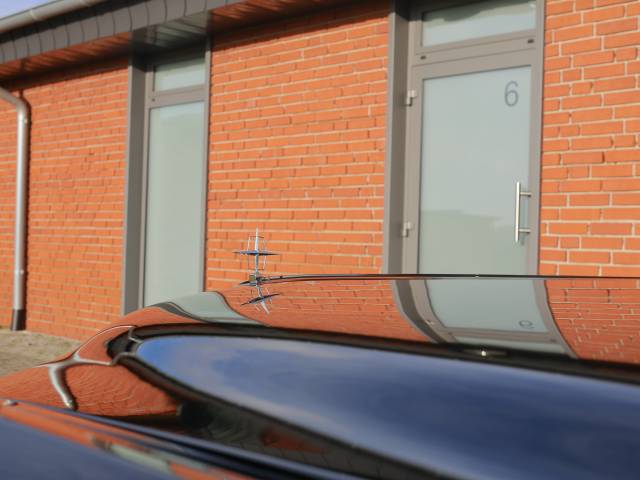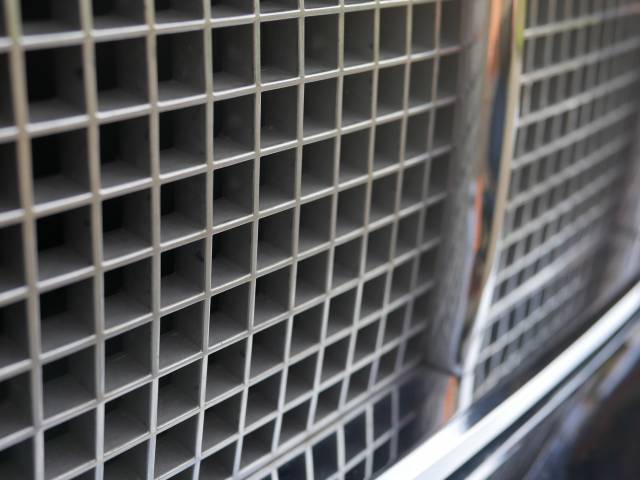 Dealer

away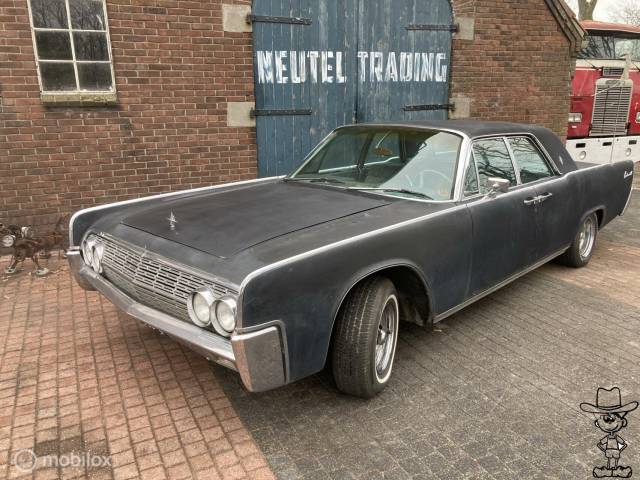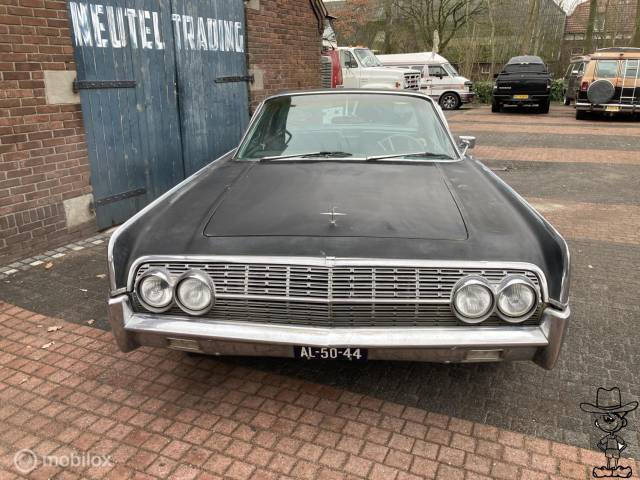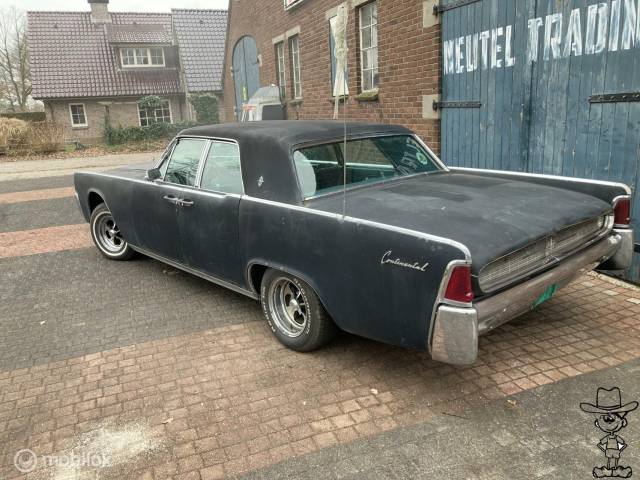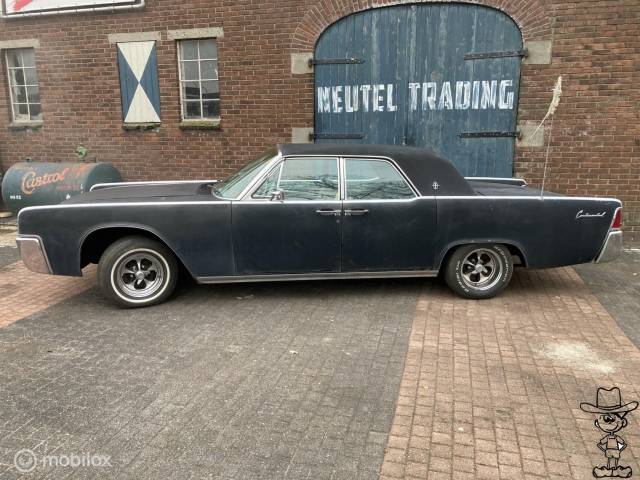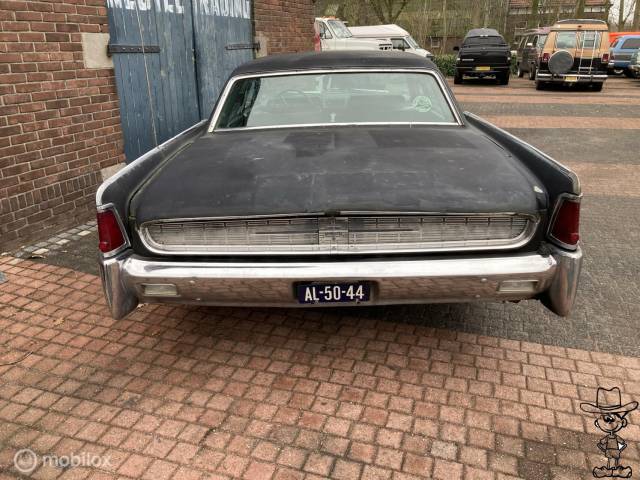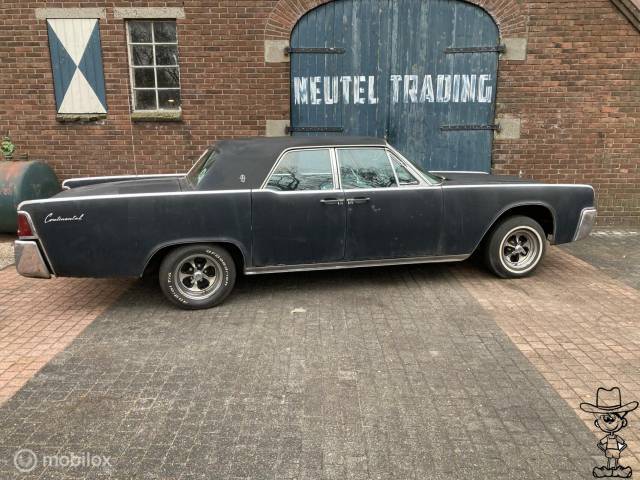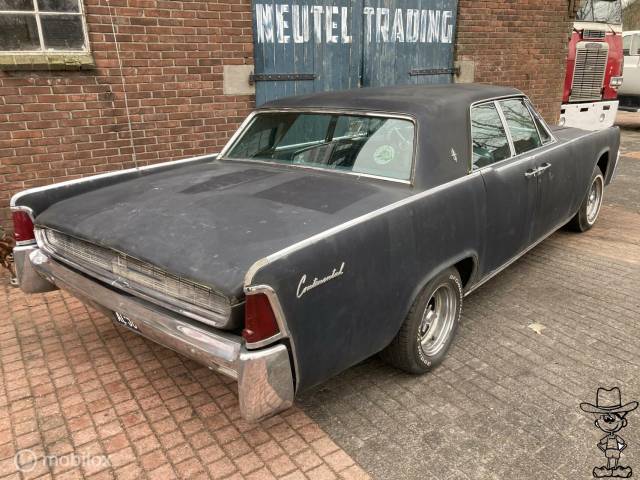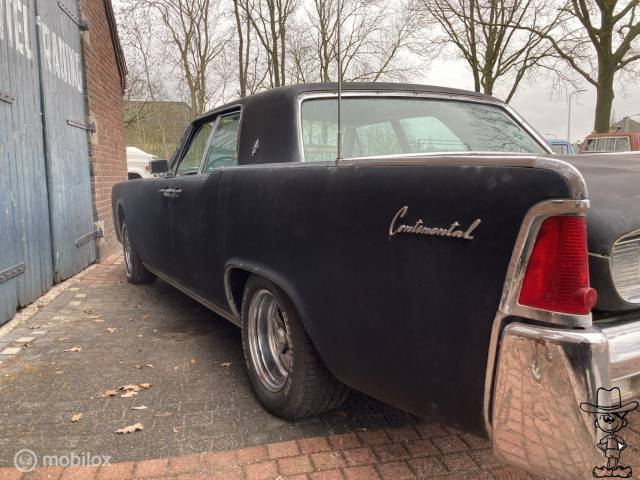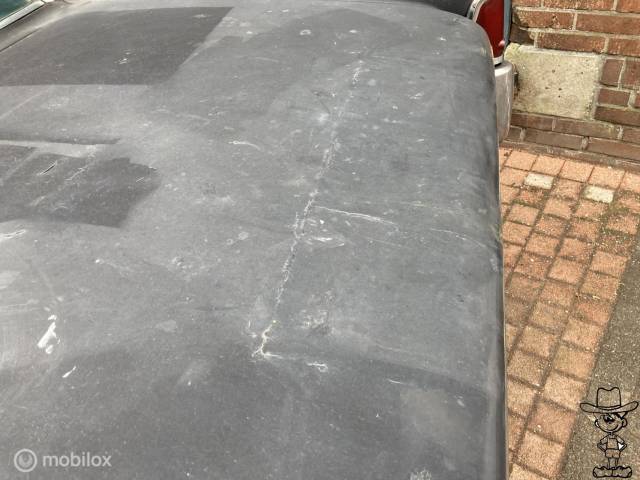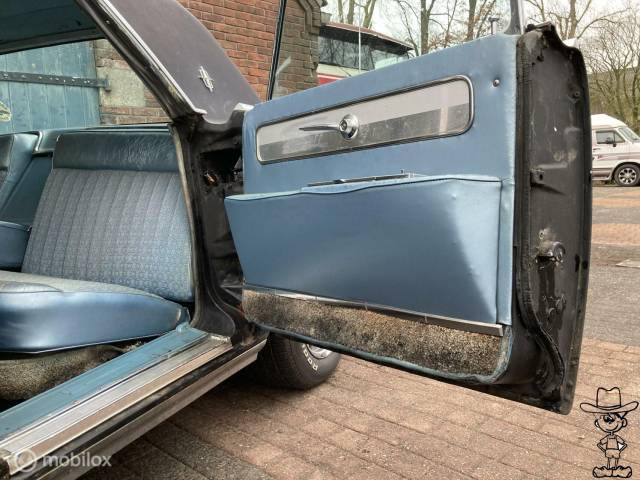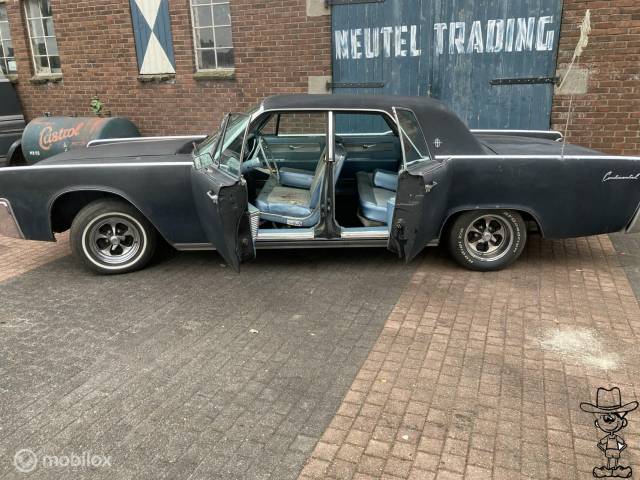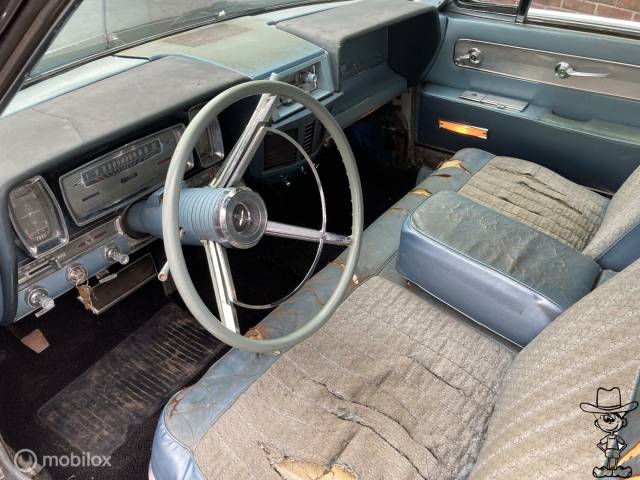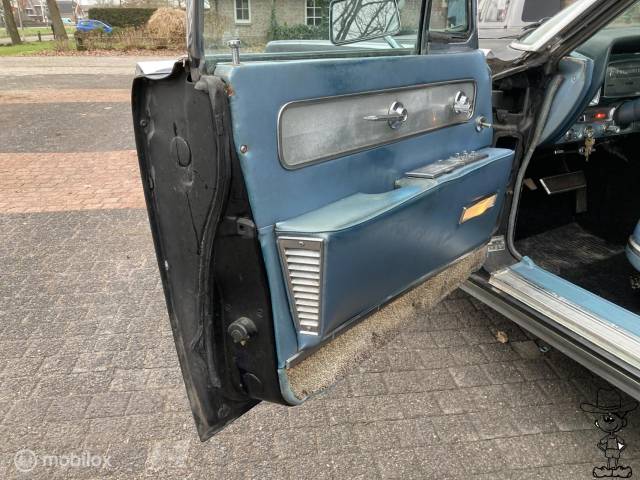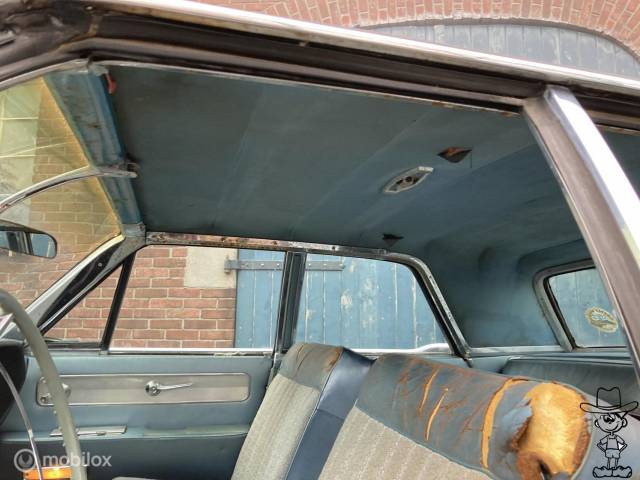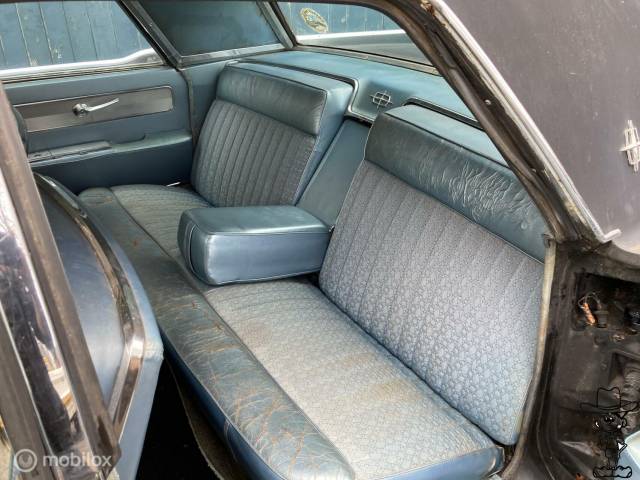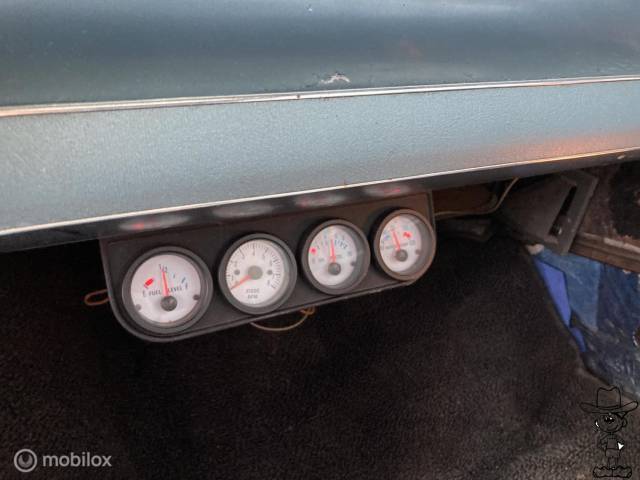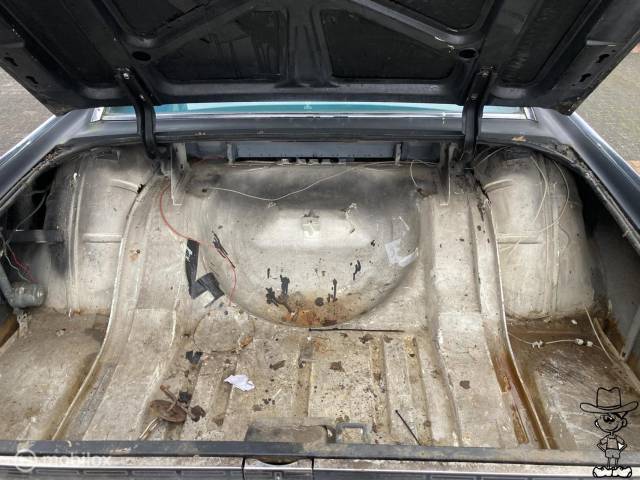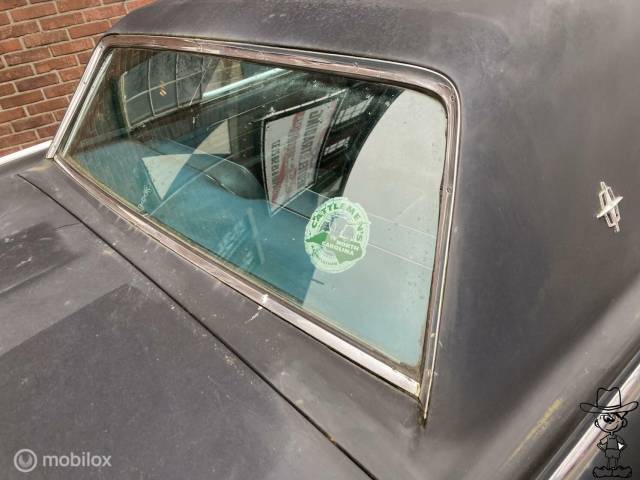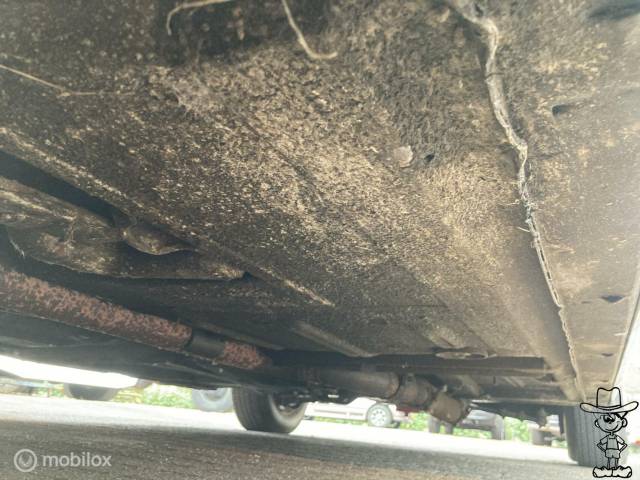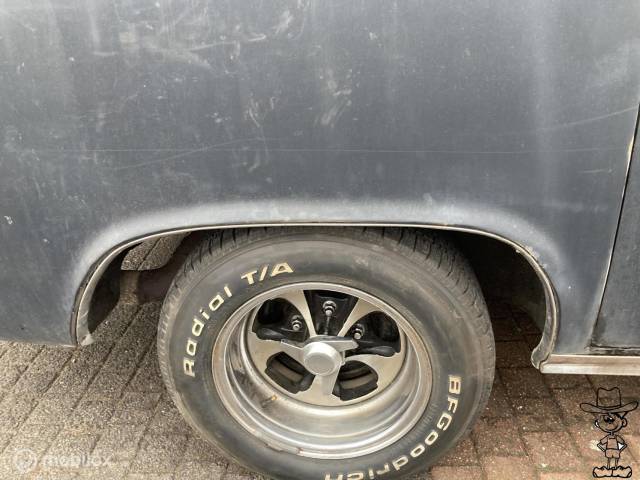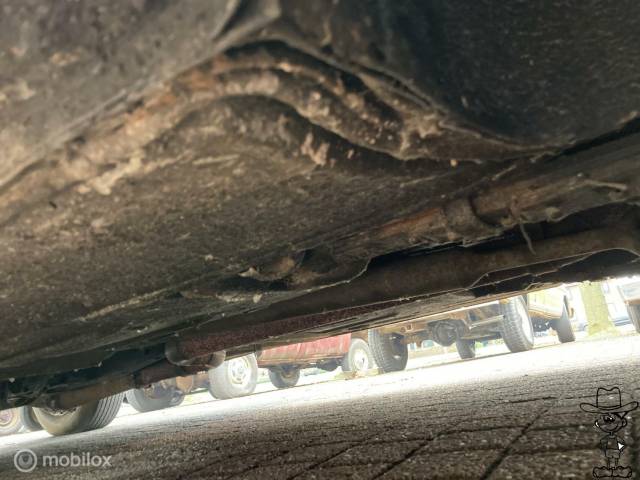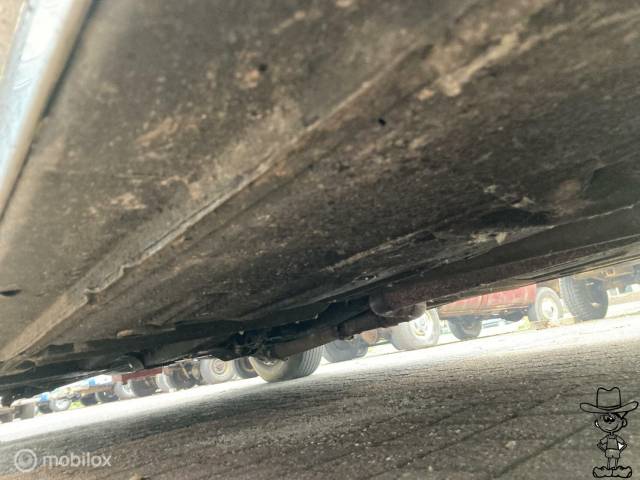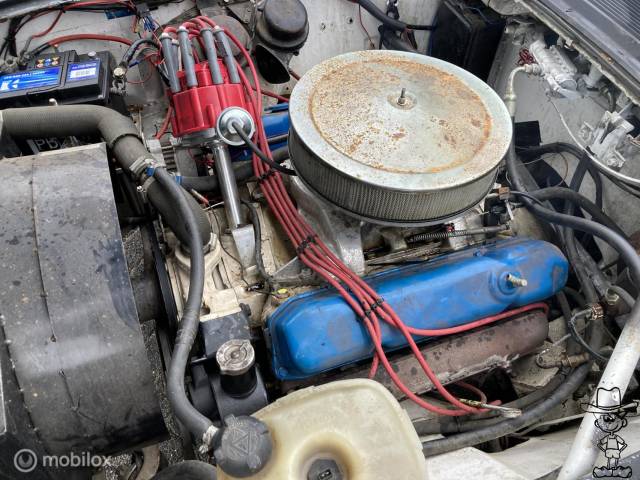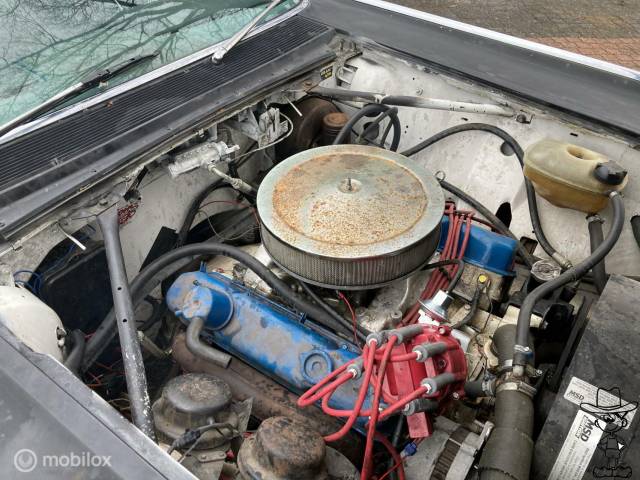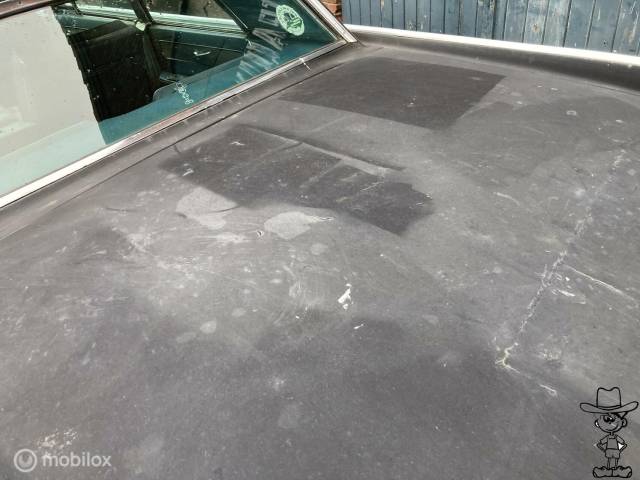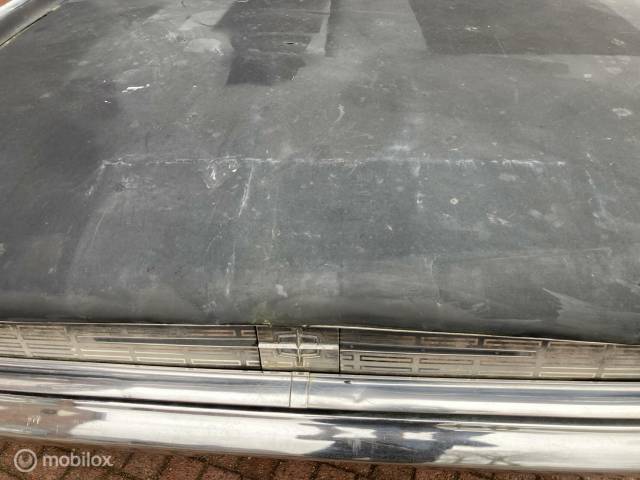 Lincoln Continental Sedan suicide doors 1962 apk en bel vrij
Dealer

away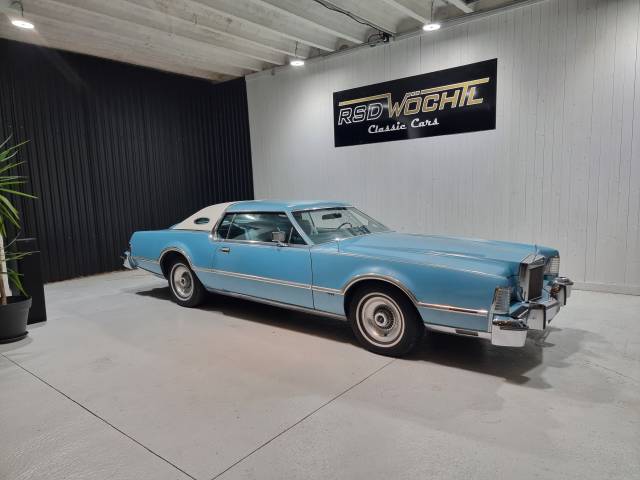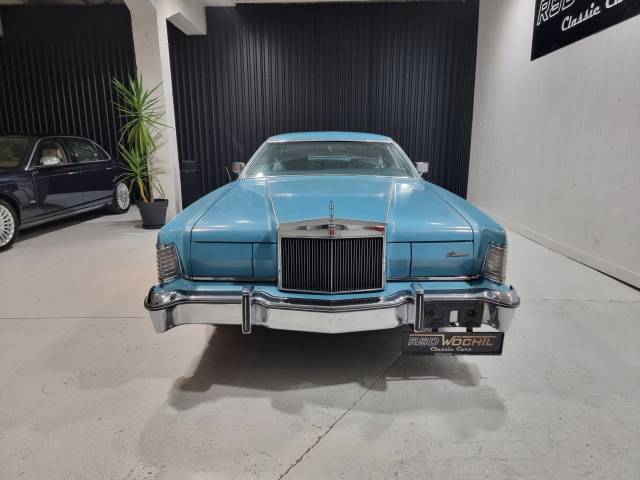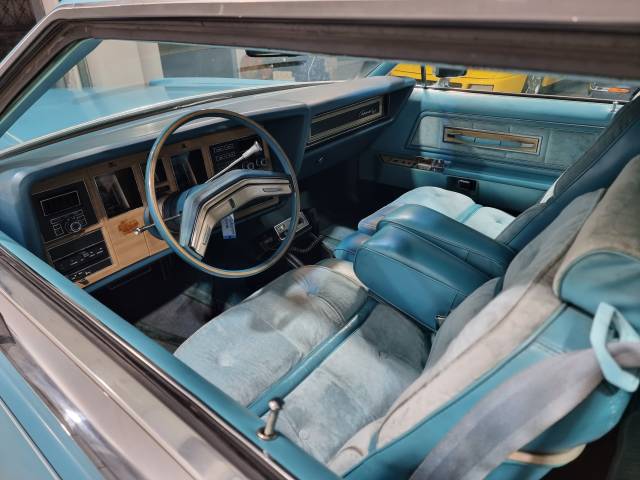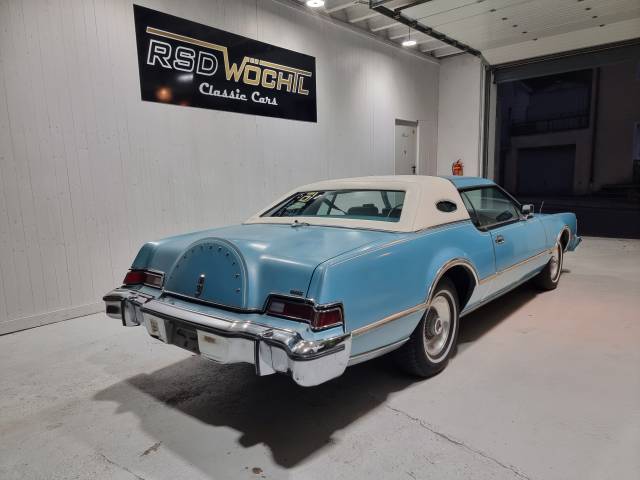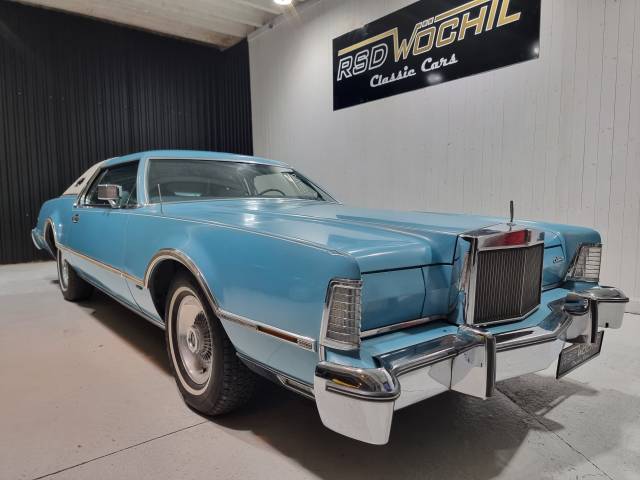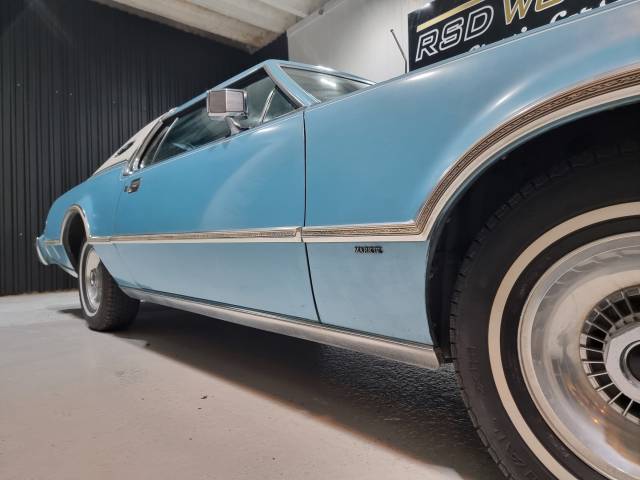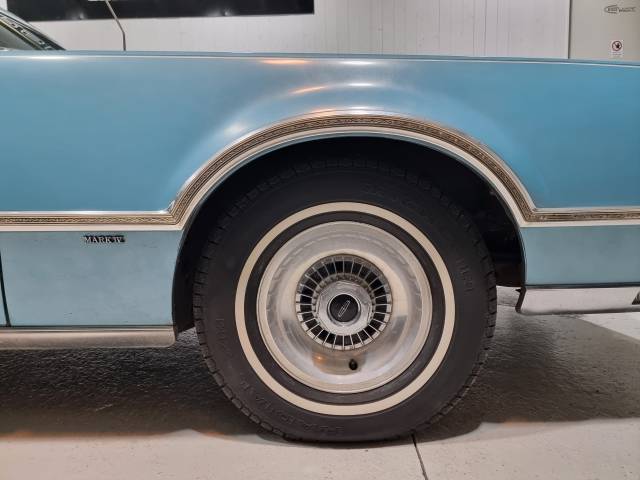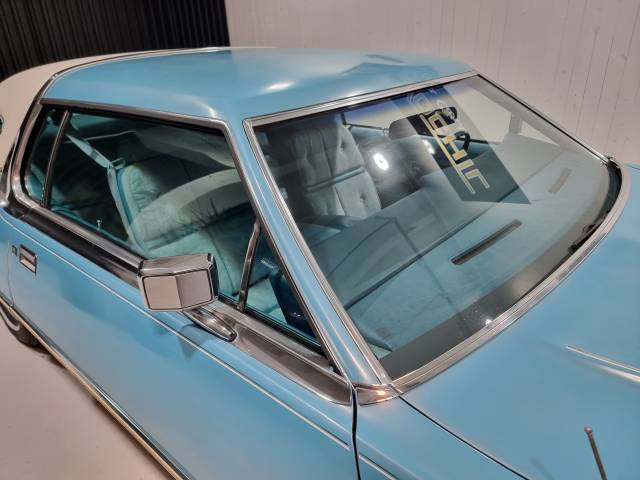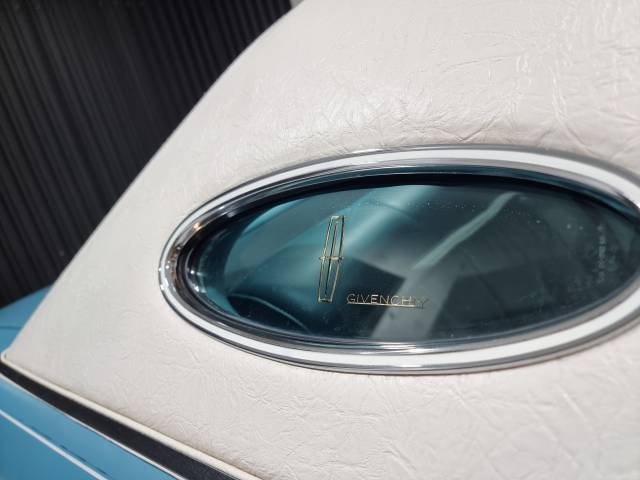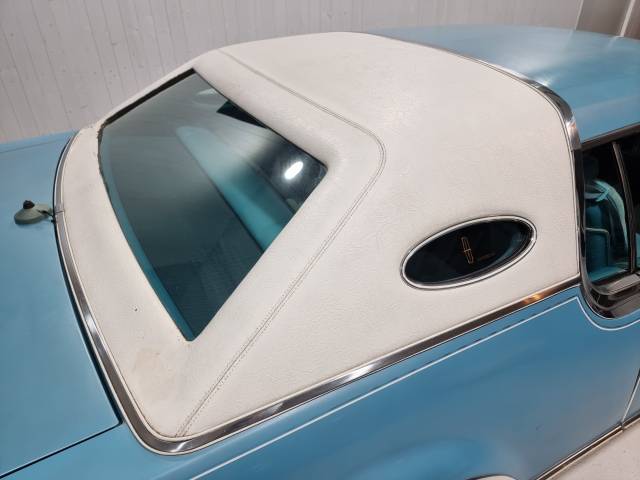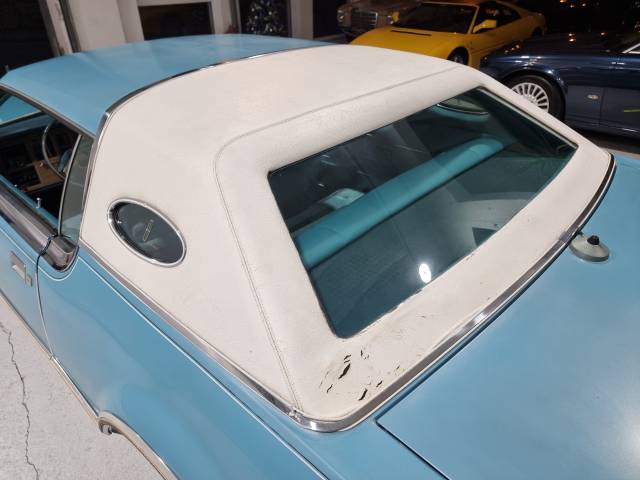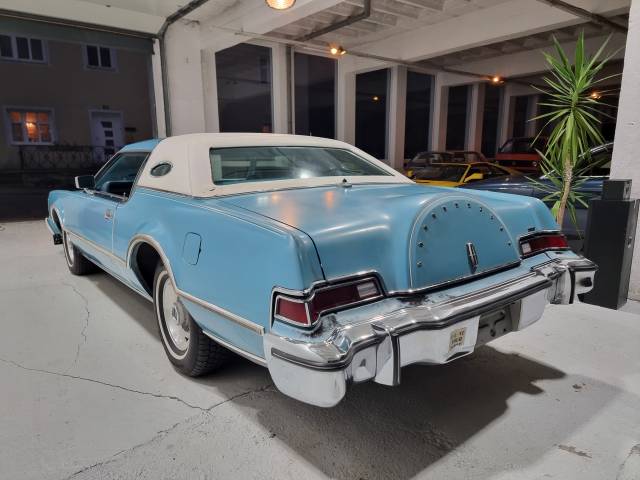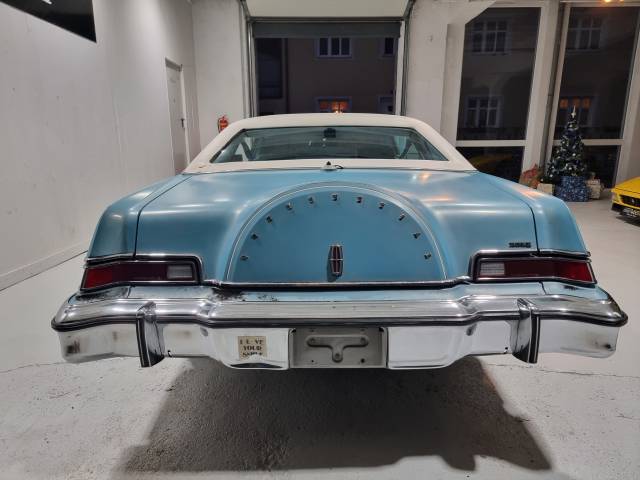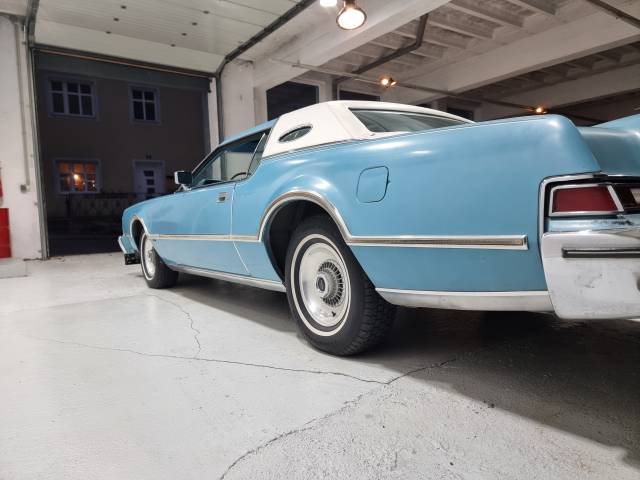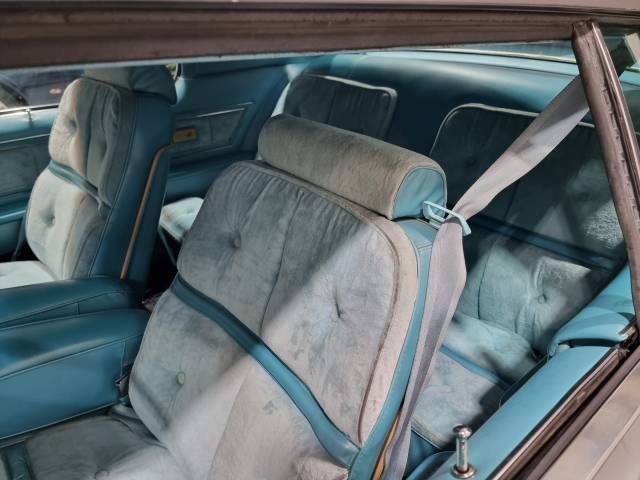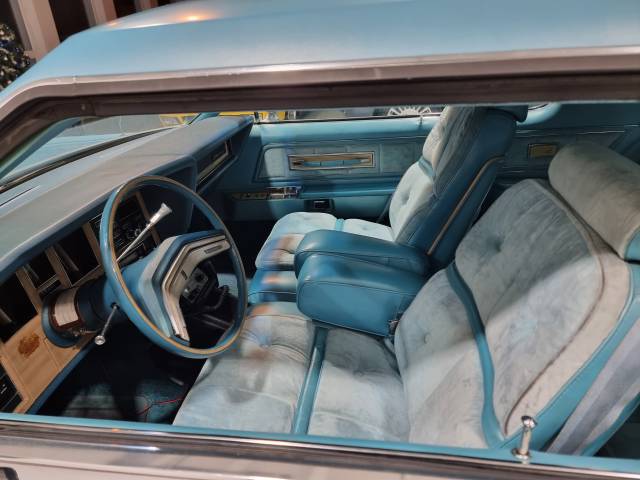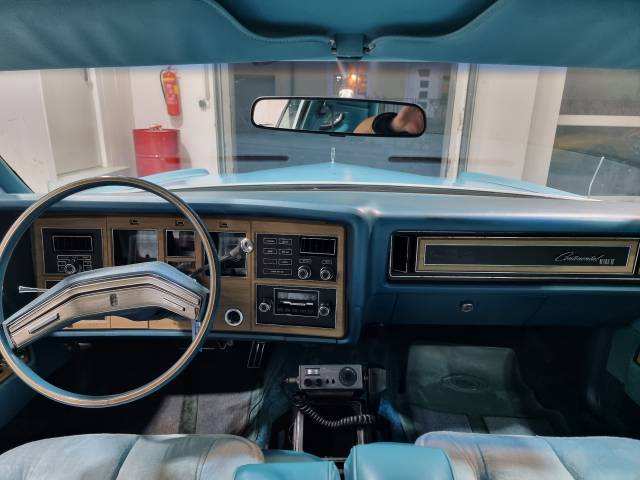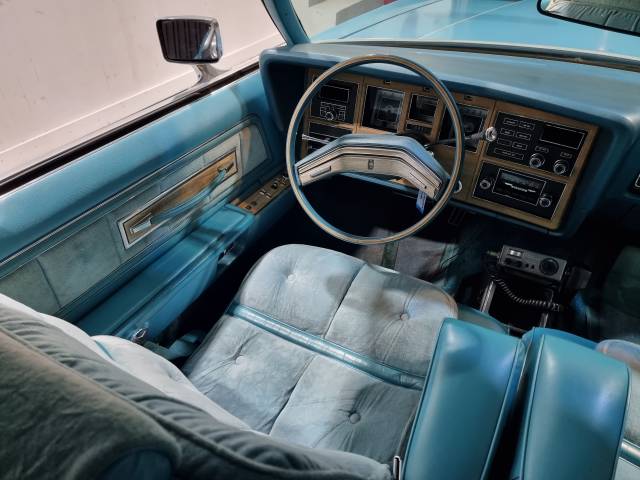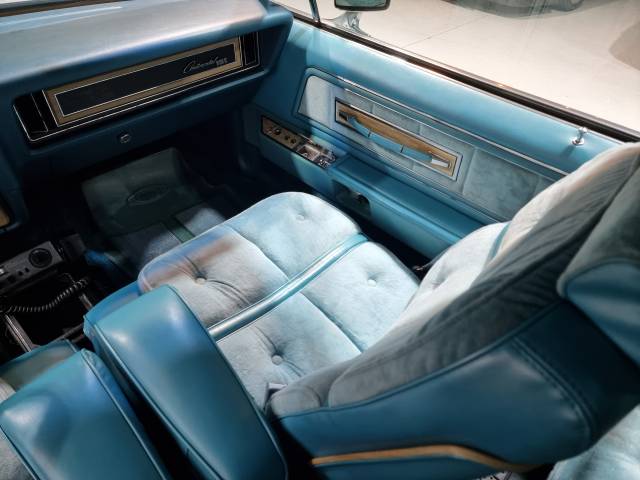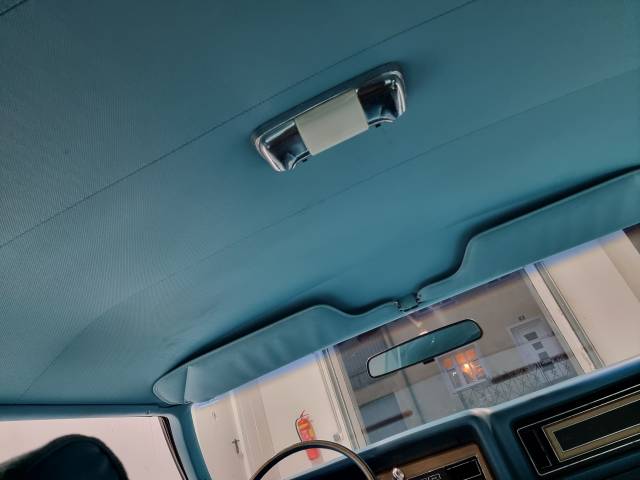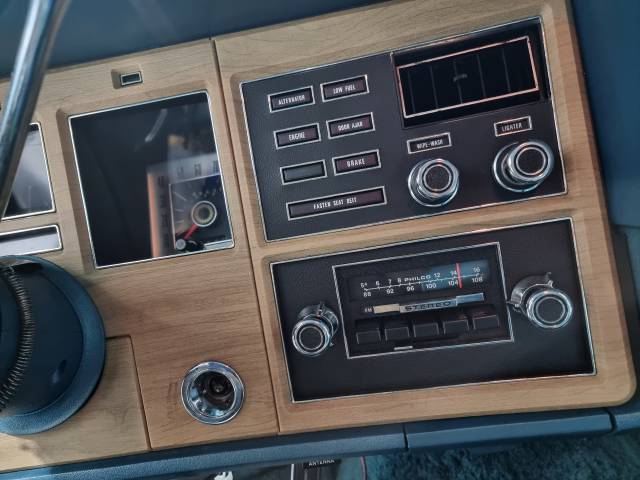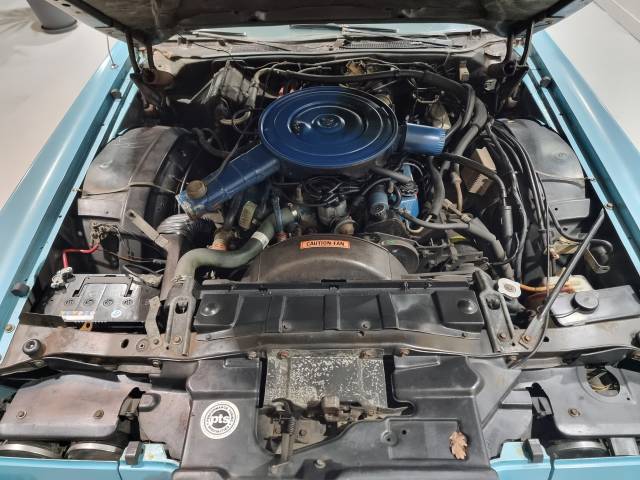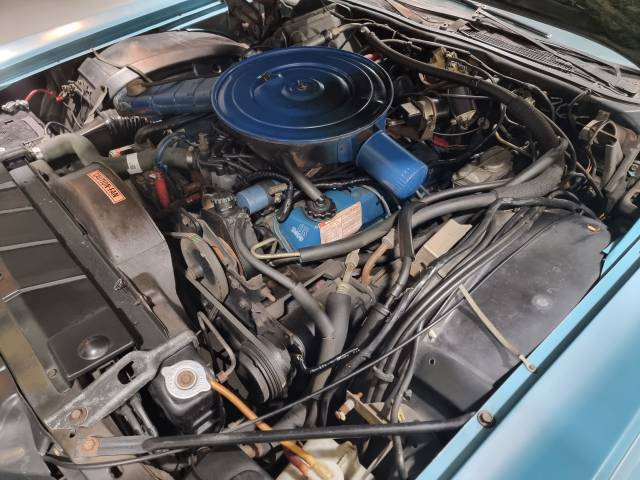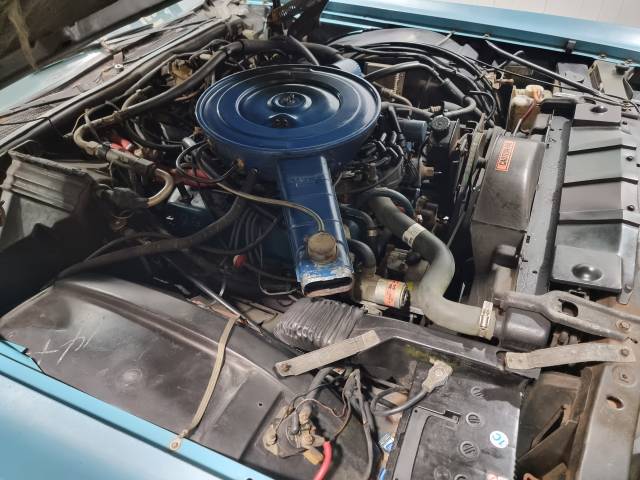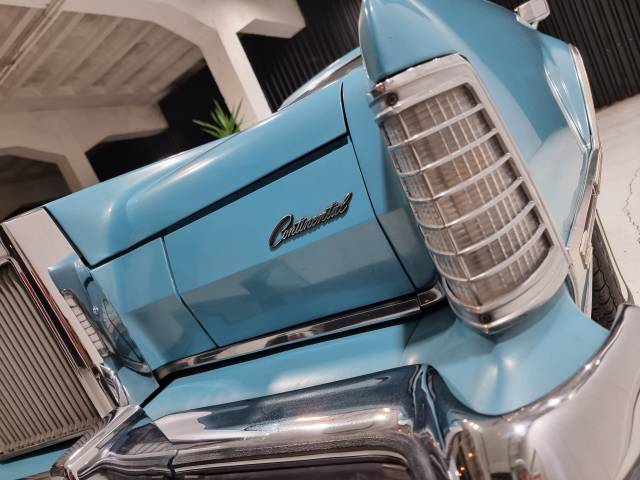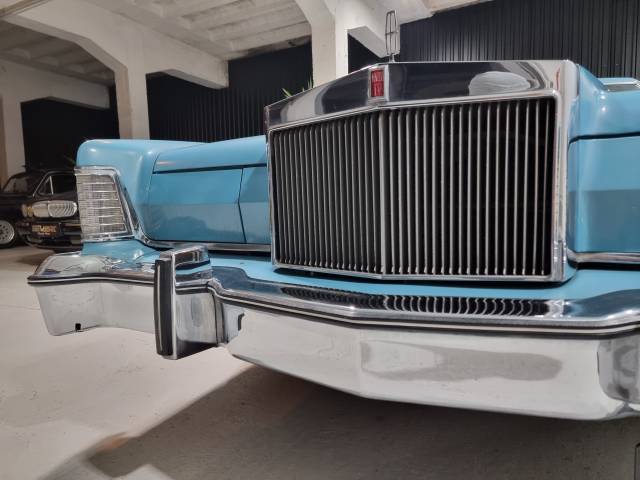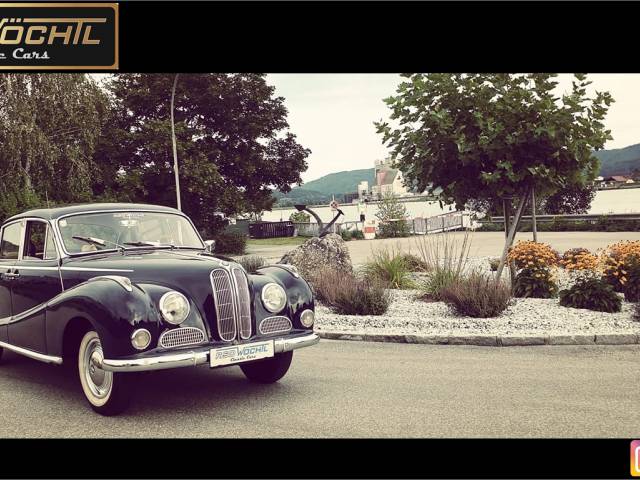 Dealer

away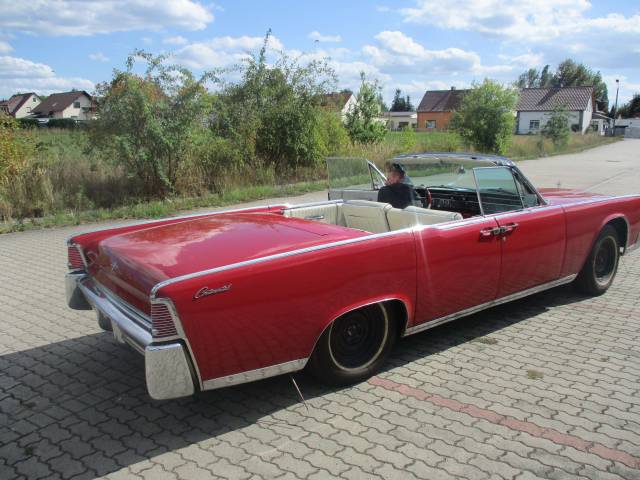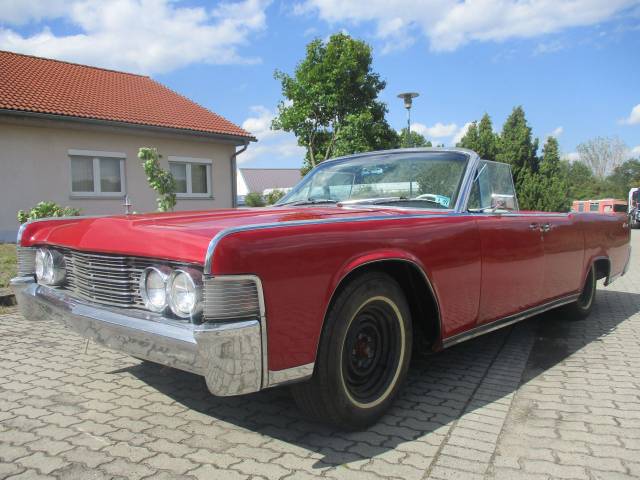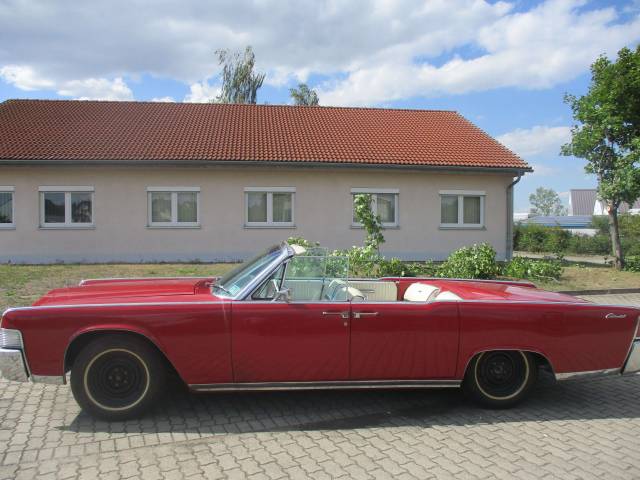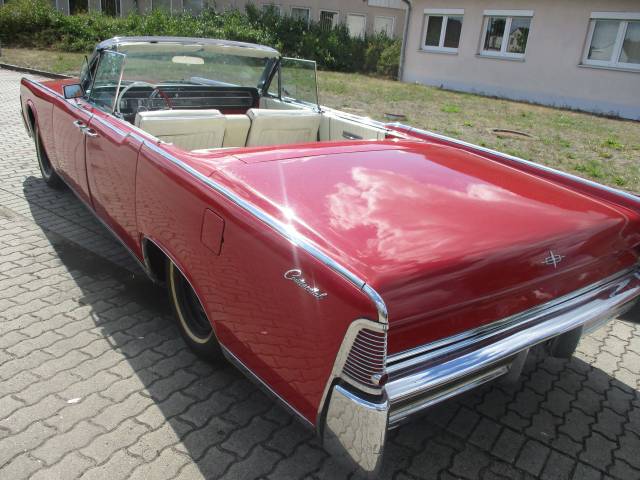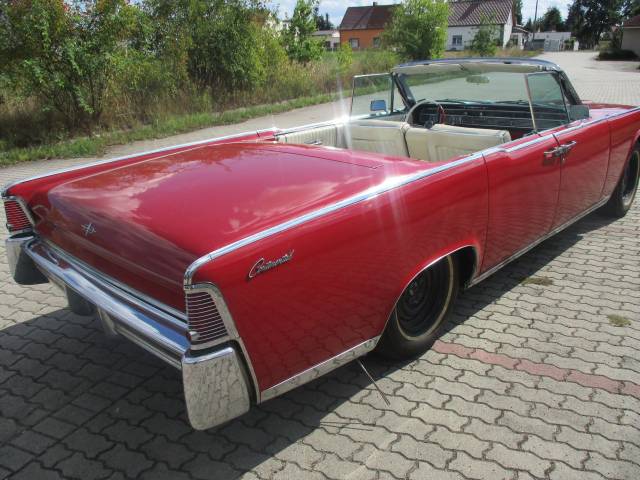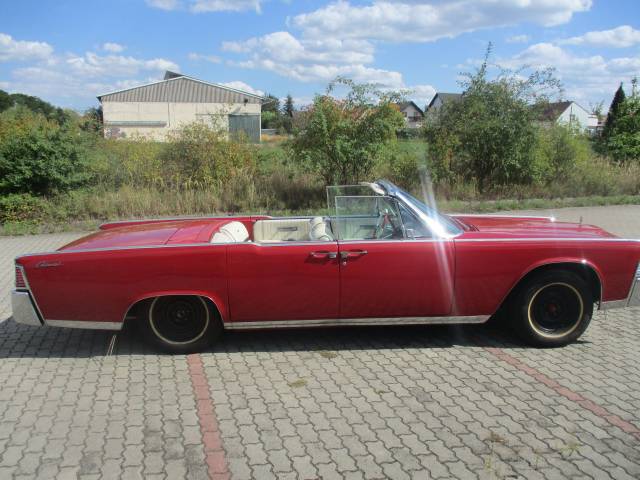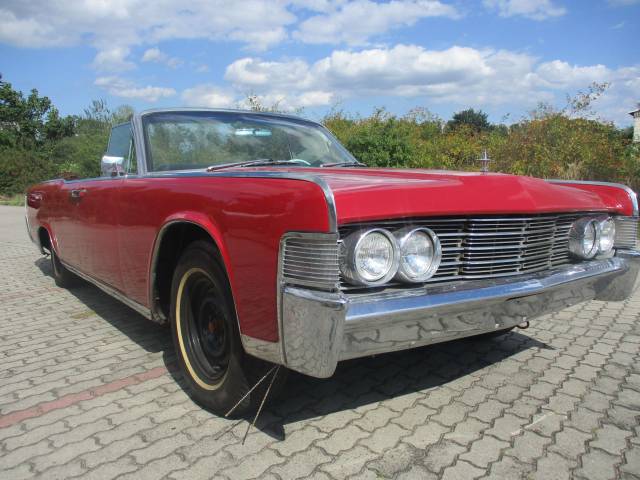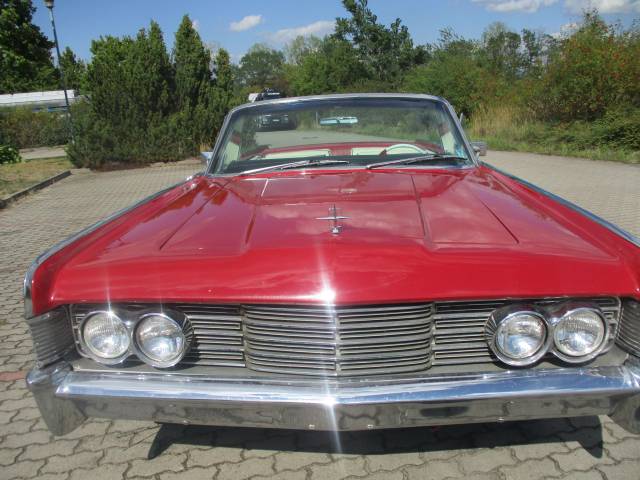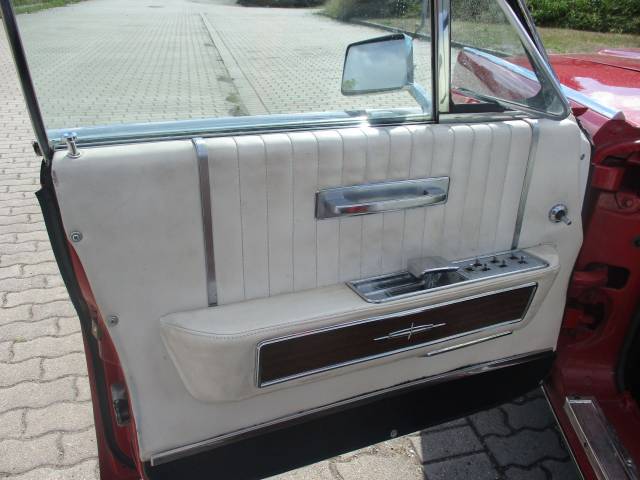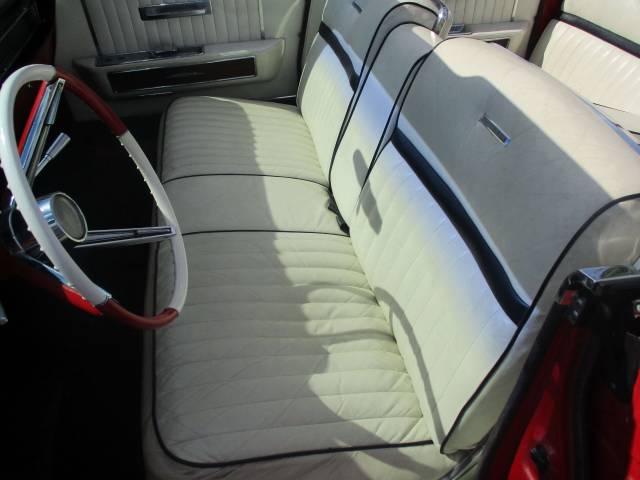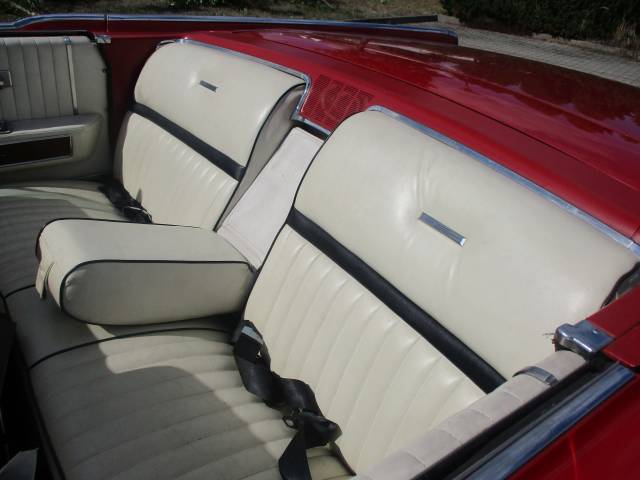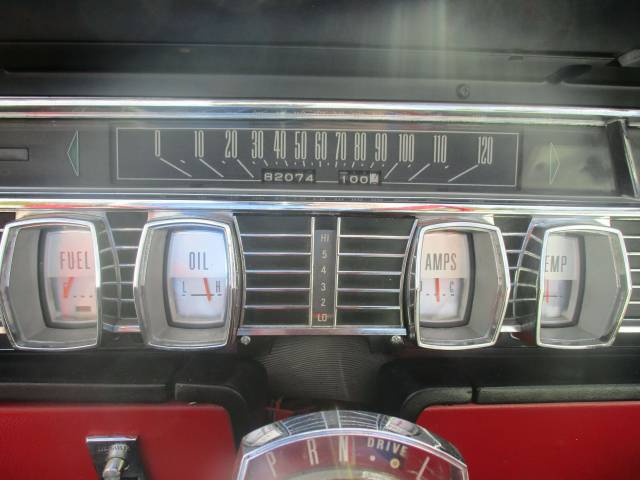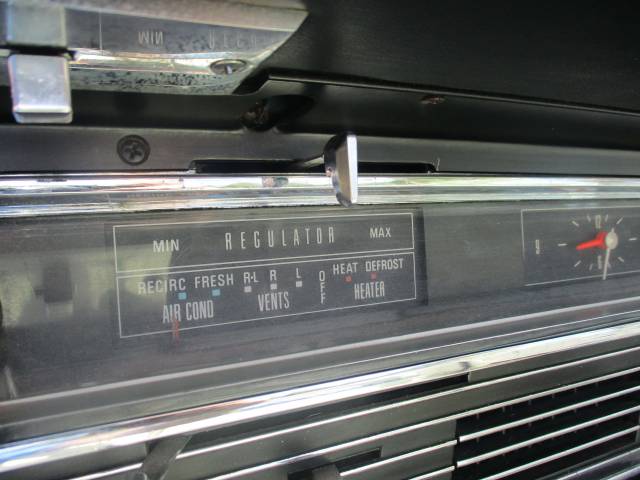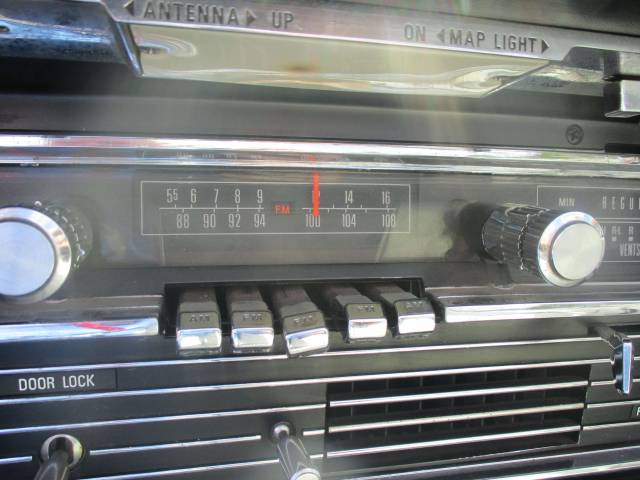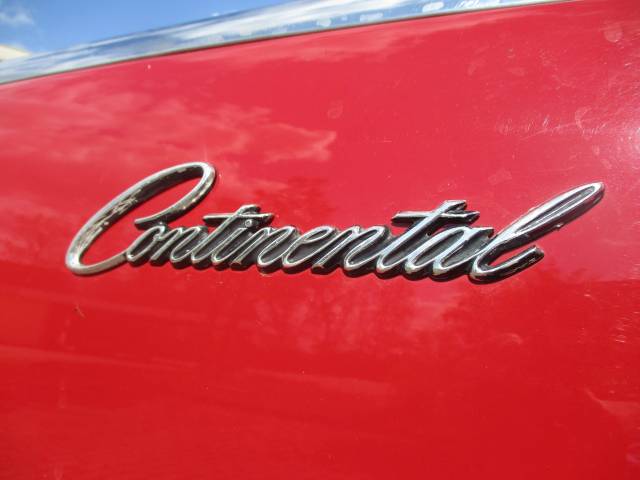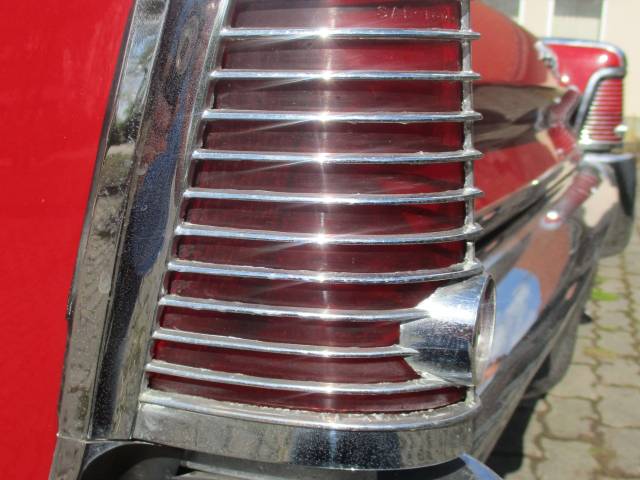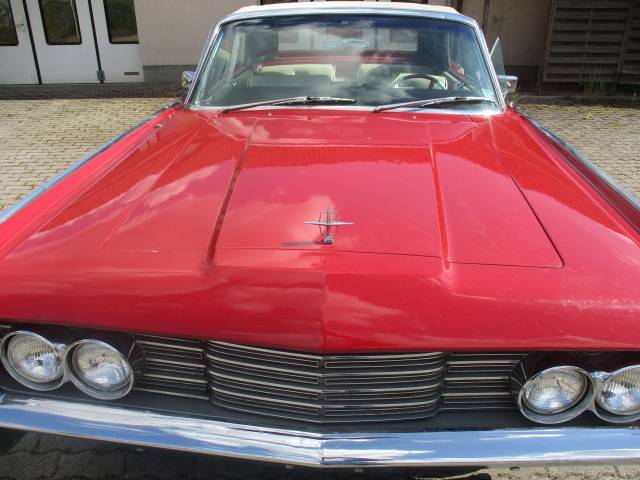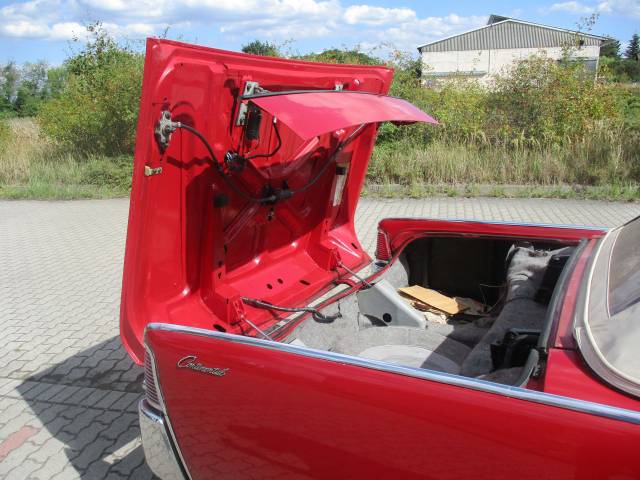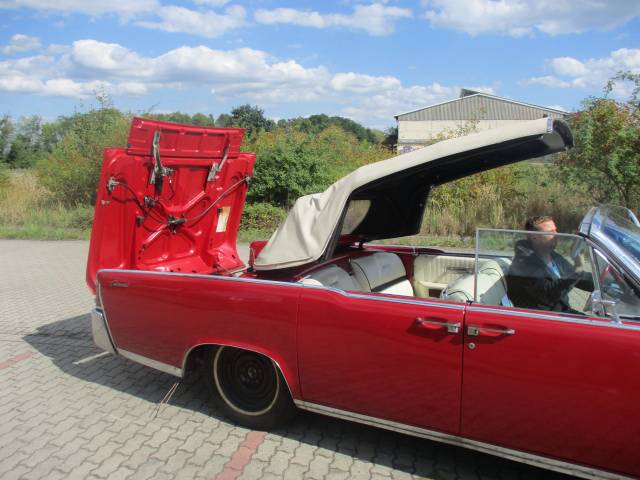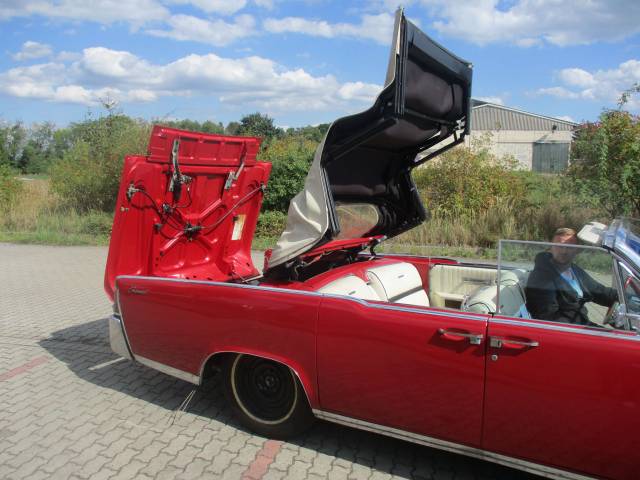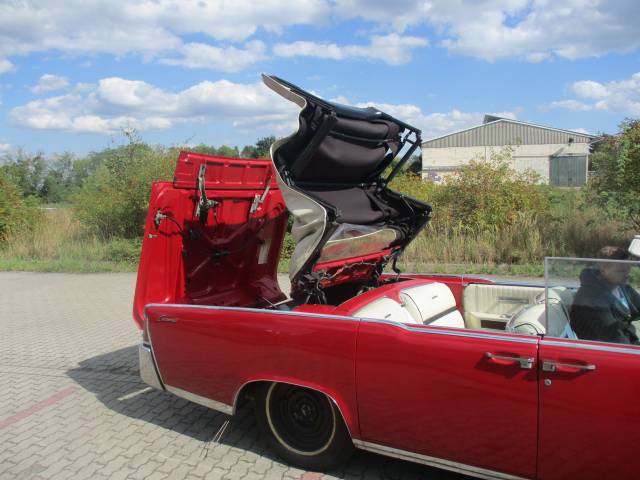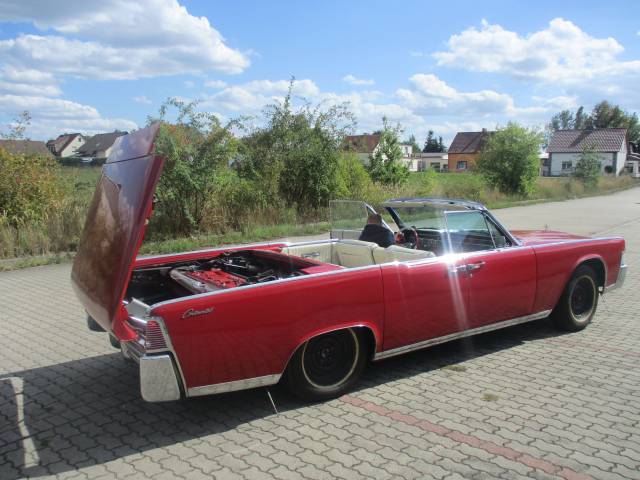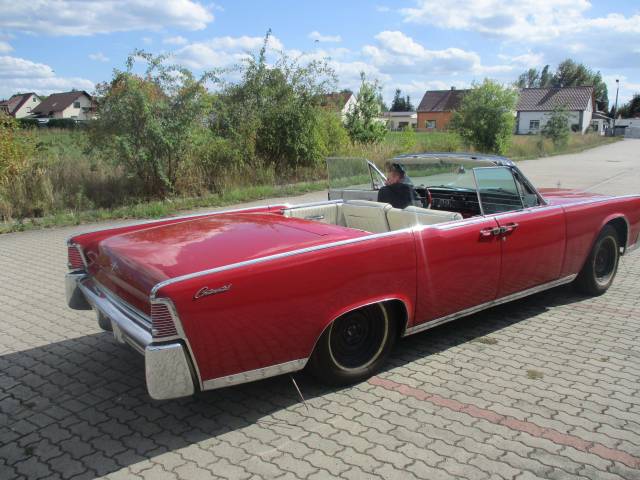 Lincoln Continental 
Dealer

away
Lincoln Continental
The Lincoln Continental was a luxury car manufactured by Ford Motor Company from 1939 to 1980.
The History of the Lincoln Continental
The Lincoln Continental first came into existence in 1938, when Edsel Ford, the President of the Ford Motor Company, commissioned a new car that he wanted to be made for his own personal use. The company's chief designer Bob Gregorie, designed Ford a car based on the Lincoln Zephyr, but with a lowered body. The prototype vehicle was taken by Edsel on his holiday in March 1939. He found that the Lincoln car drew admiration from his friends, leading to the car being put into production from 1940. The car had a long hood and a small body, meaning that the spare tyre was mounted on the back of the vehicle. This was seen as the European style, and it led to the car being named the 'Continental'. Most early Lincoln Continentals were cabriolet convertibles, although a few coupes were made. The 1940s Continentals were largely hand built, making it a real luxury car. After the end of the Second World War, the Lincoln Continental was given a makeover, with a new stylish grille. A Continental was used as the pace car in the Indy 500 in 1946. 1948 was the last year of production for Mark I of the Lincoln Continental.
Later Lincoln Continentals
The Continental name was revived in 1955, as a separate division of Ford. It was one of the most expensive cars on the market at $10,000. The luxurious Lincoln Continental Mark II. Popular with celebrities, the Mark II was a loss leader for Ford, despite the high price. It was produced for just 2 years. In 1958, the Mark III was launched, with an exceptionally long wheelbase of over 130 inches. The Mark III was no longer handmade, in order to try to make the Continental more affordable. In 1959 only minor changes were made for the Mark IV, and again in 1960 for the Mark V. In 1960, the Continental was brought back to the Lincoln division. From 1961, the Lincoln Continental was redesigned as a smaller car, which continued to be made until 1980, with various redesigns along the way.
Famous Owners of the Lincoln Continental
The architect Frank Lloyd White was one of the earliest fans of the Continental, calling it "the most beautiful car ever designed". Frank Sinatra and Elvis both owned Lincoln Continentals, as did Elizabeth Taylor, whose Continental was presented to her by her studio, in a colour to match her eyes. A modified Lincoln Continental Mark II was the car in which US president John F Kennedy was riding when he was assassinated.