Lada Classic Cars for Sale
3 Offers for Lada found
Recreation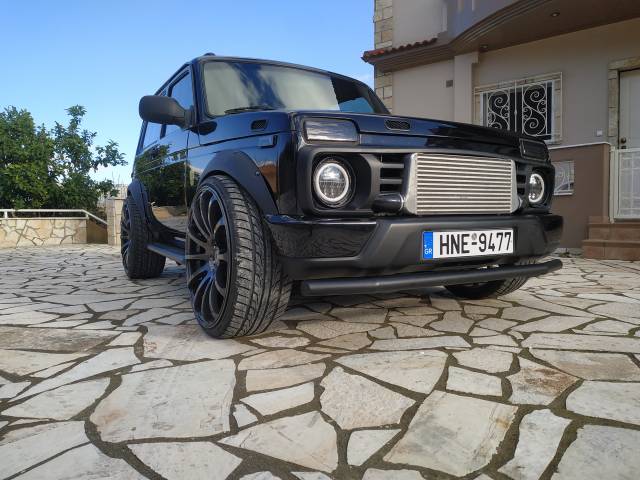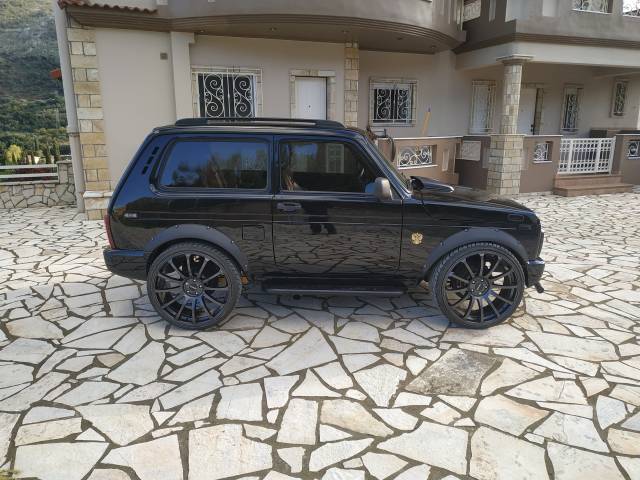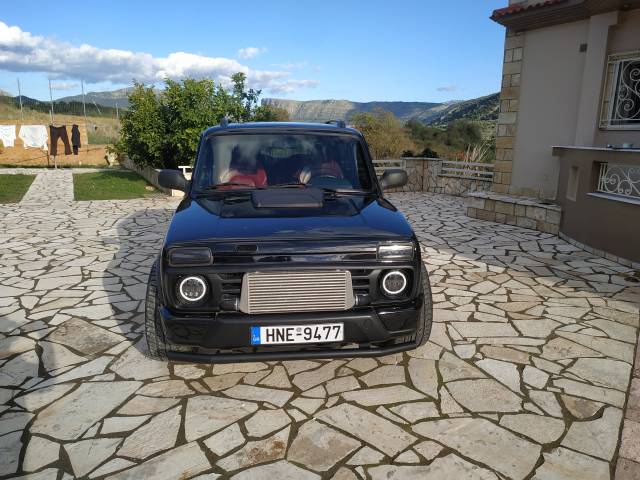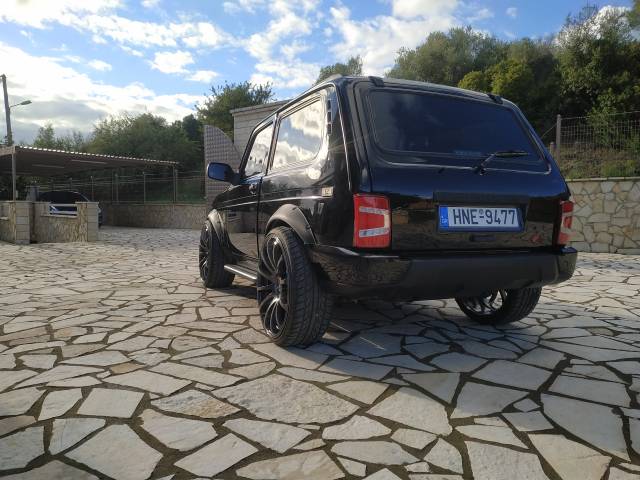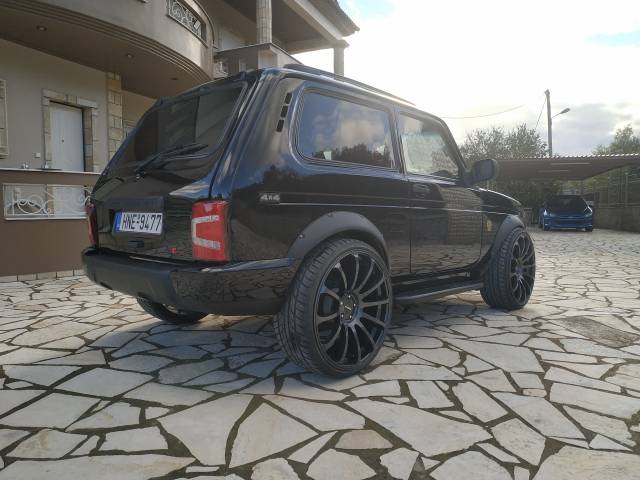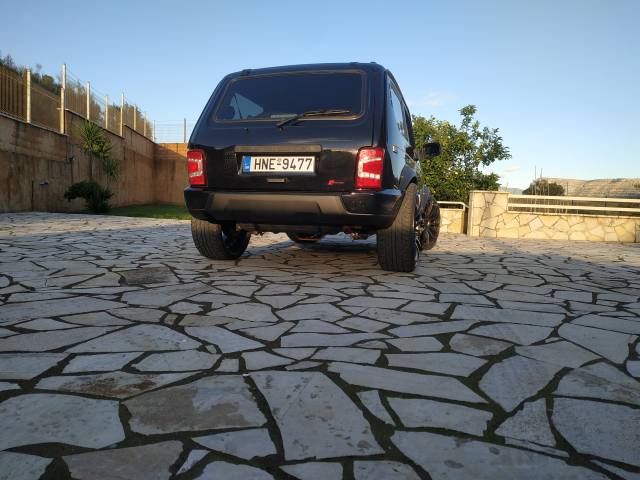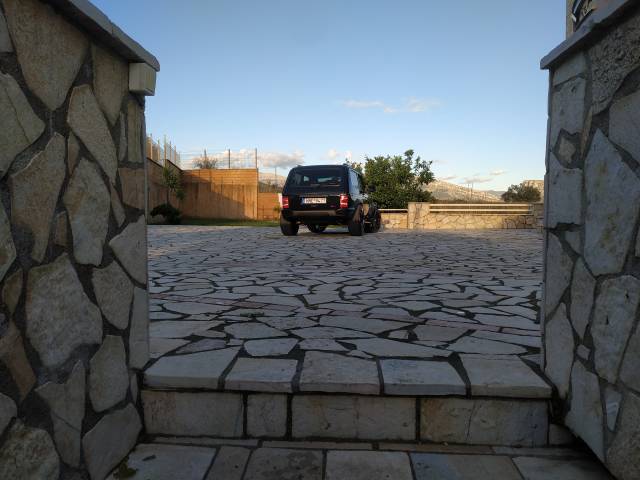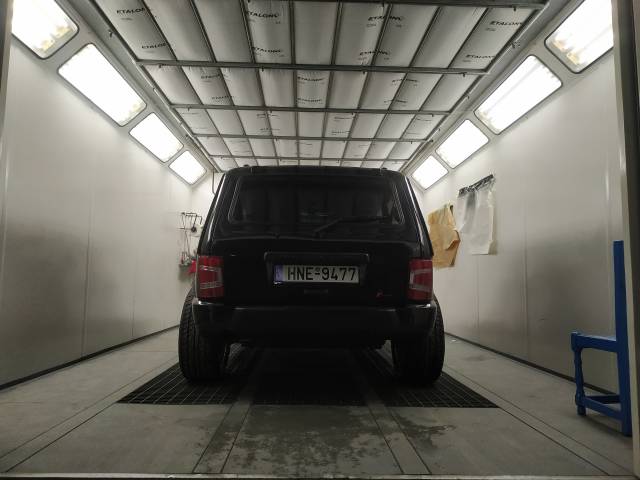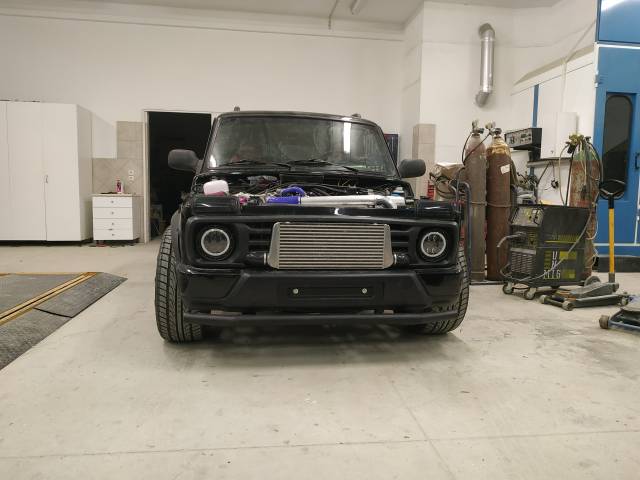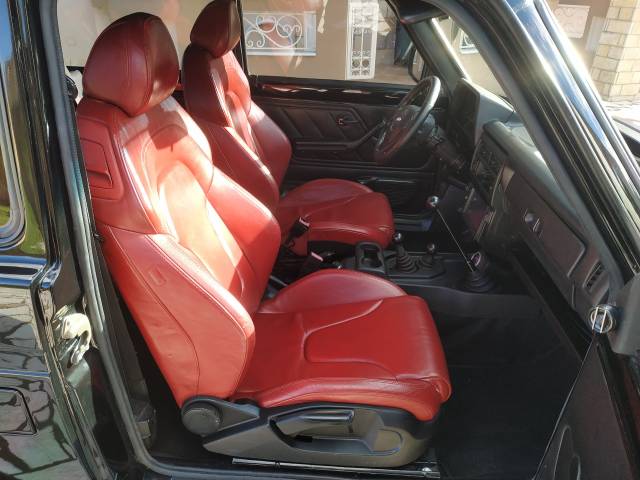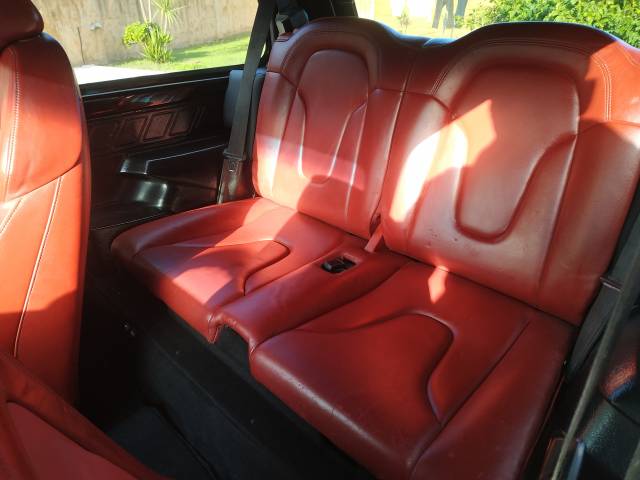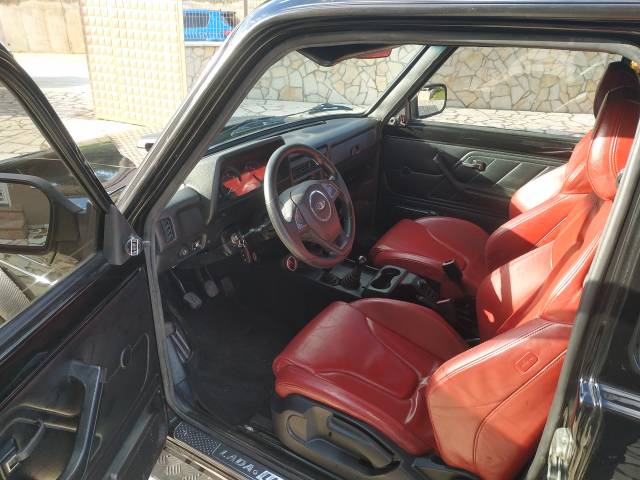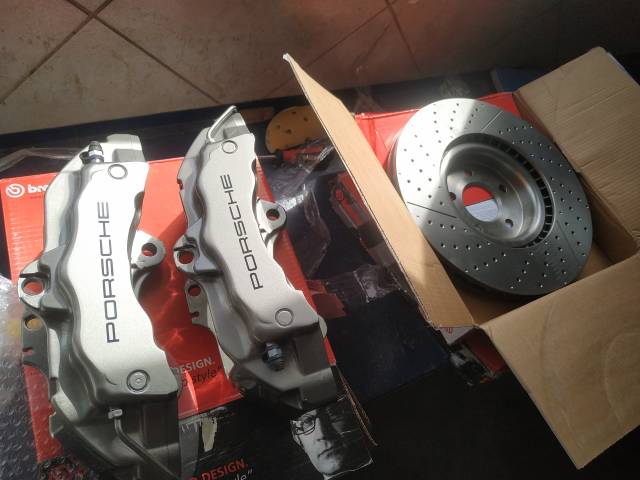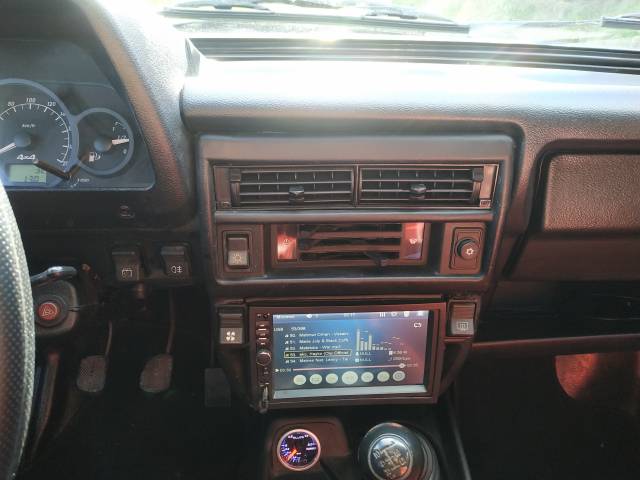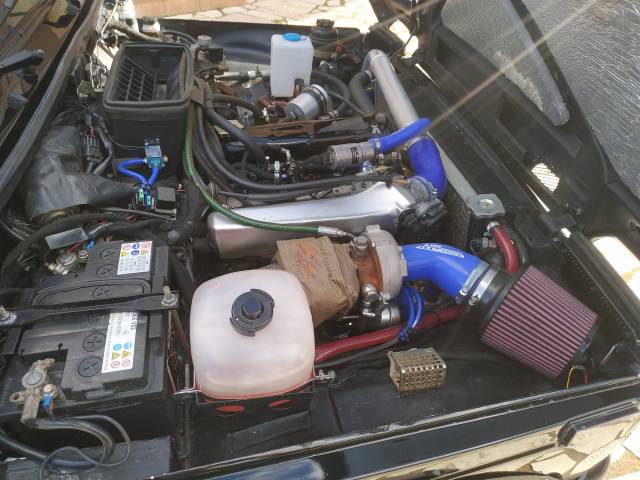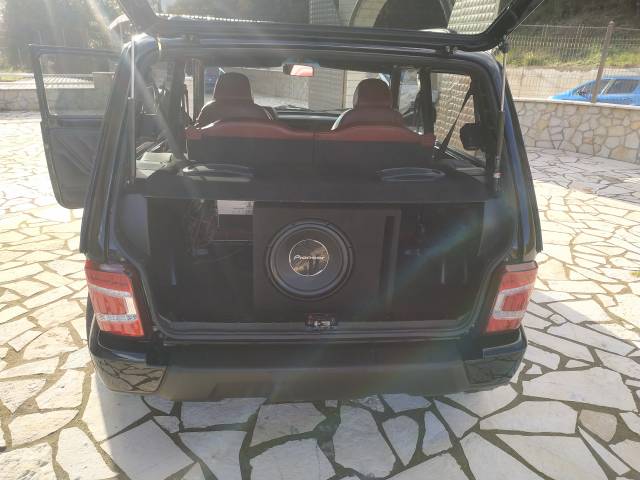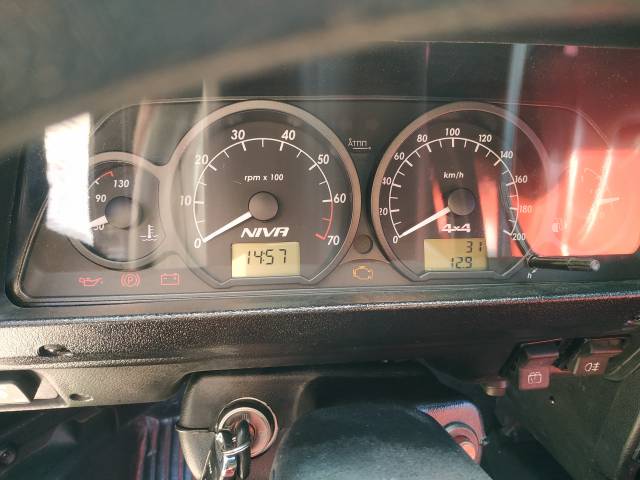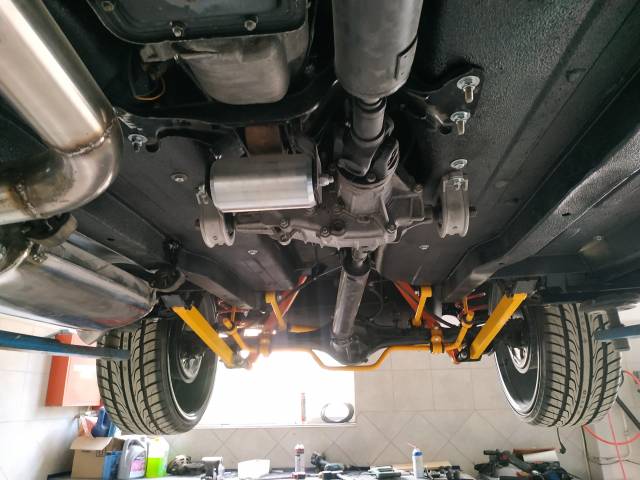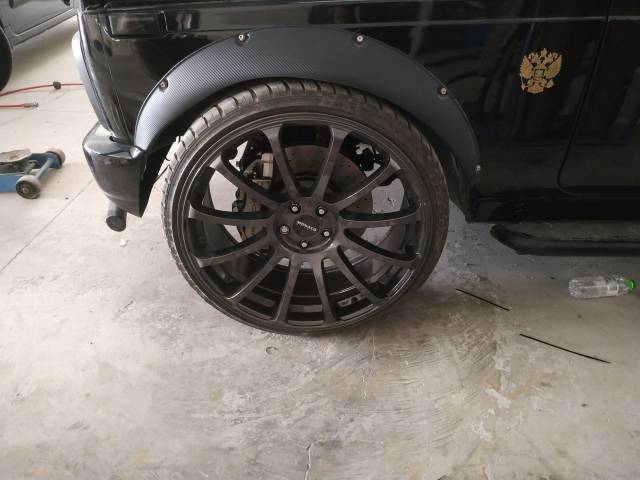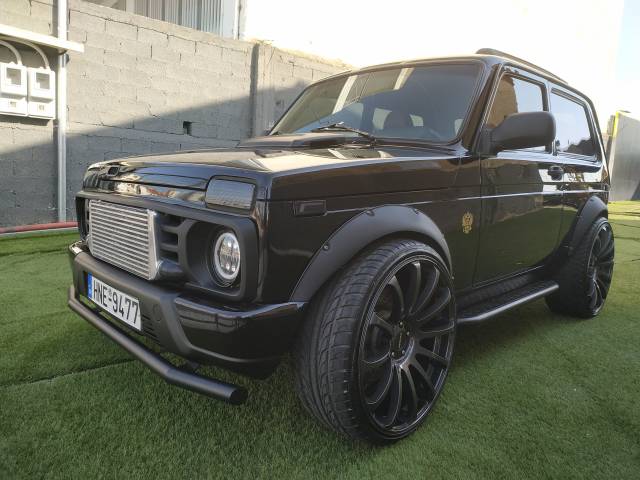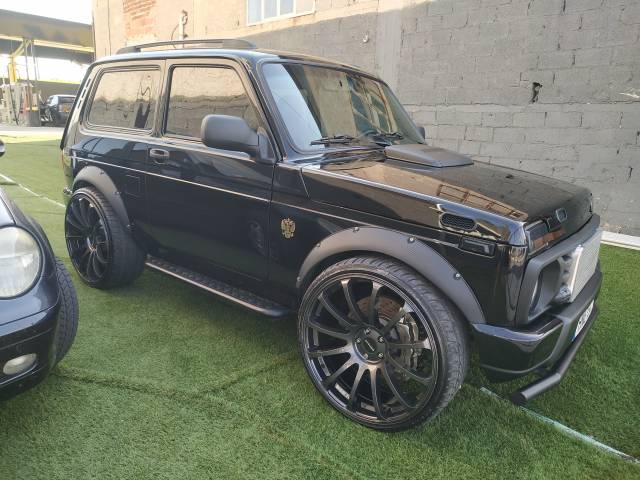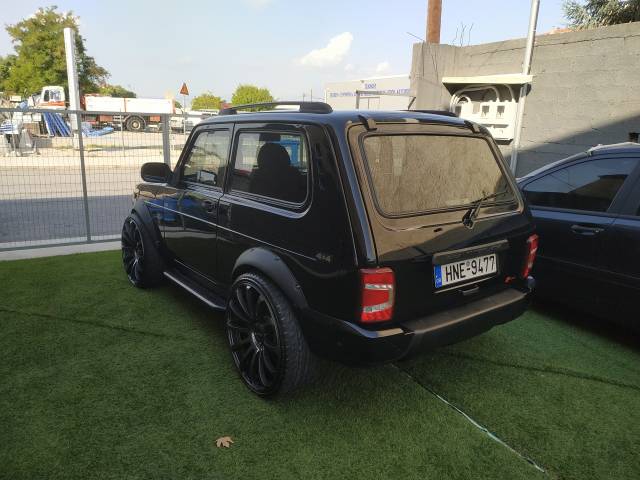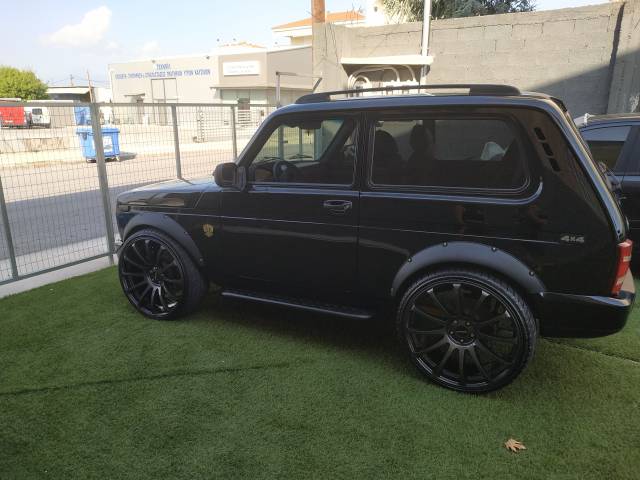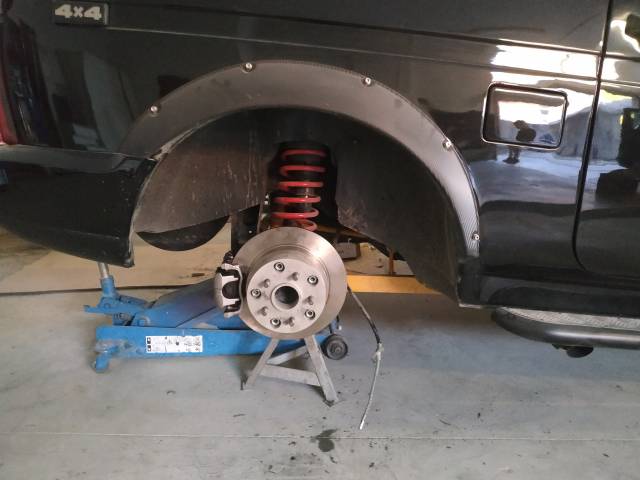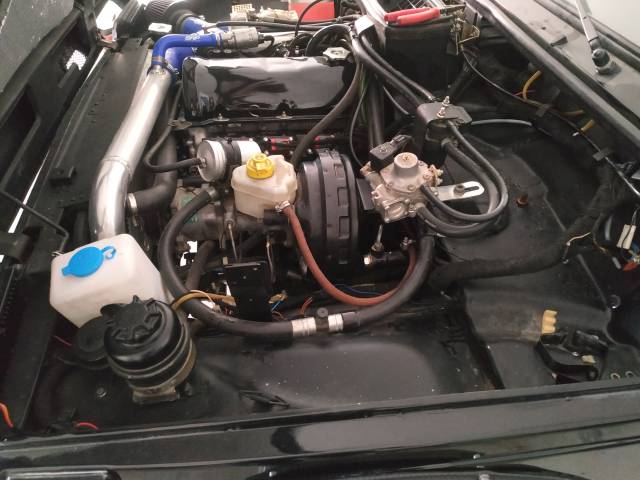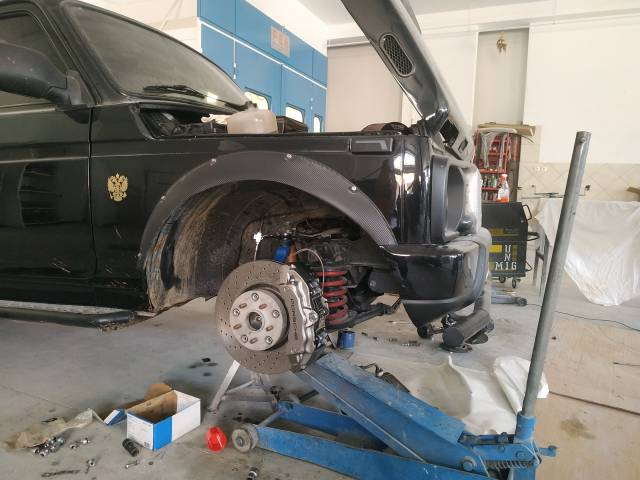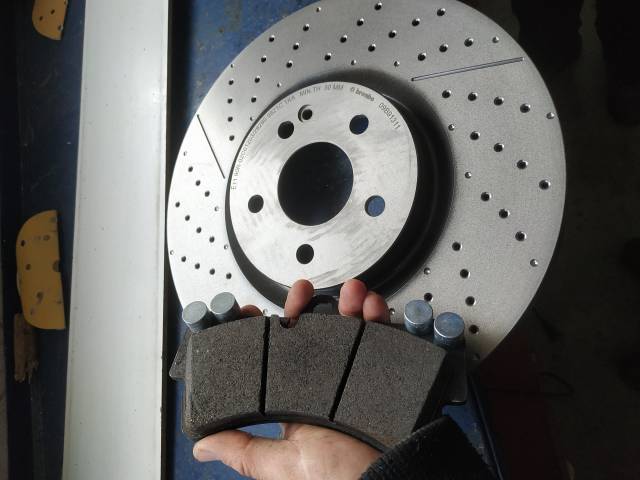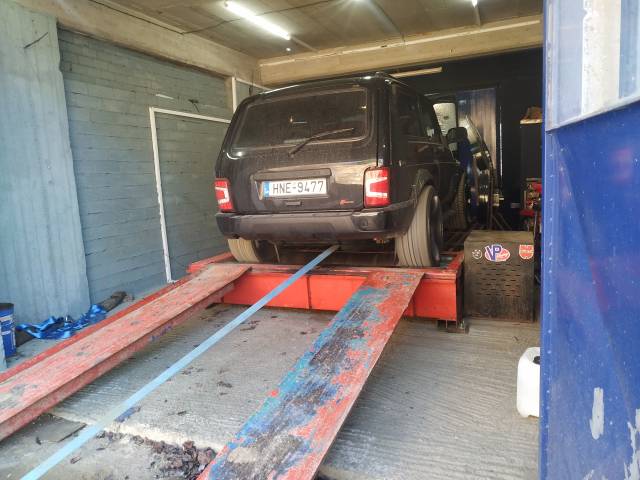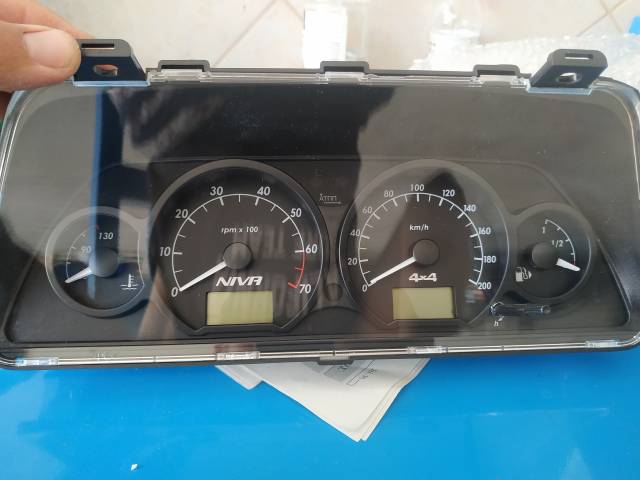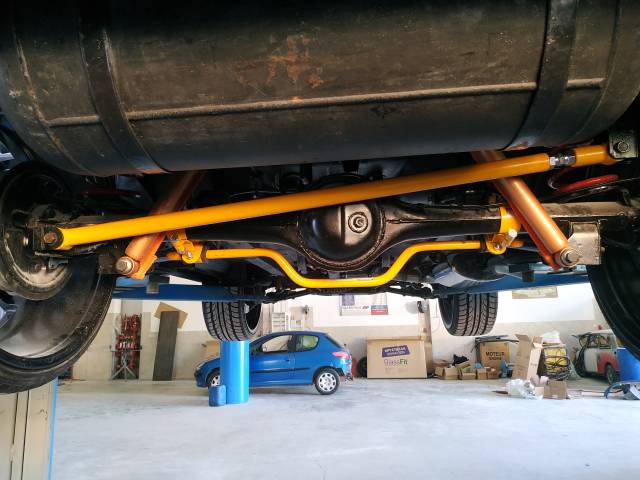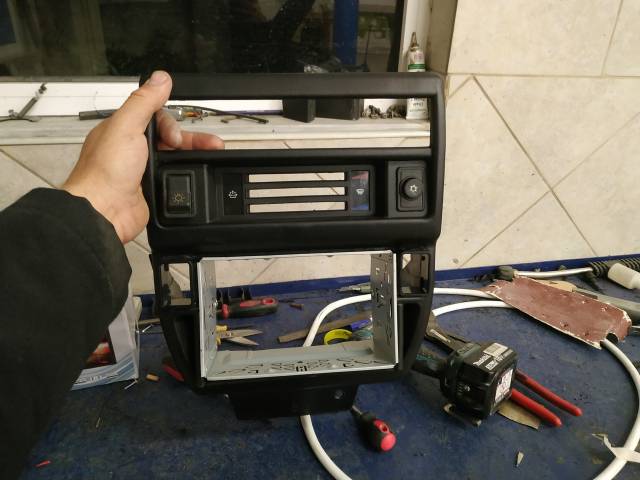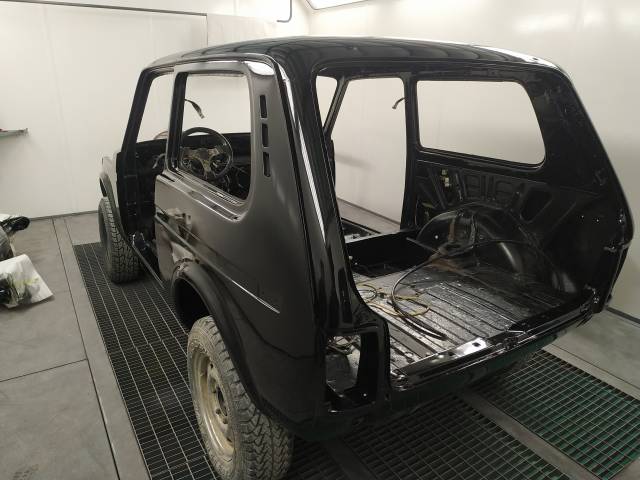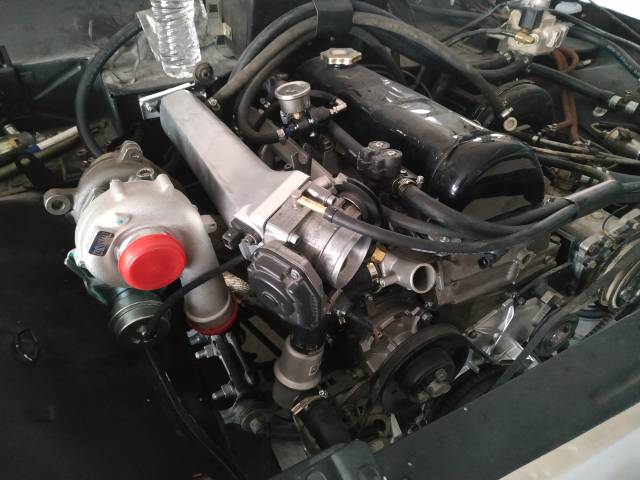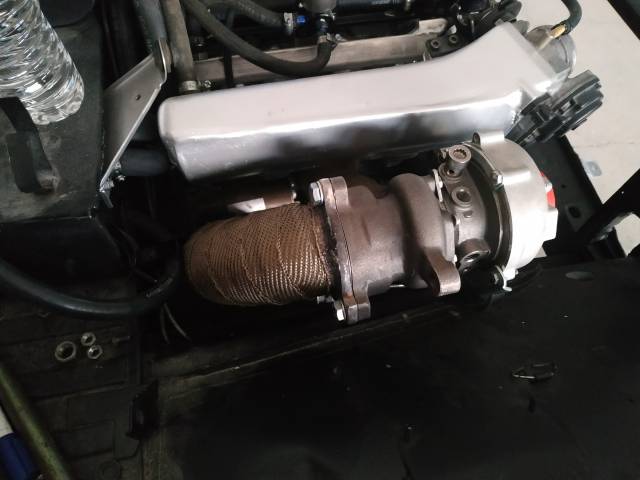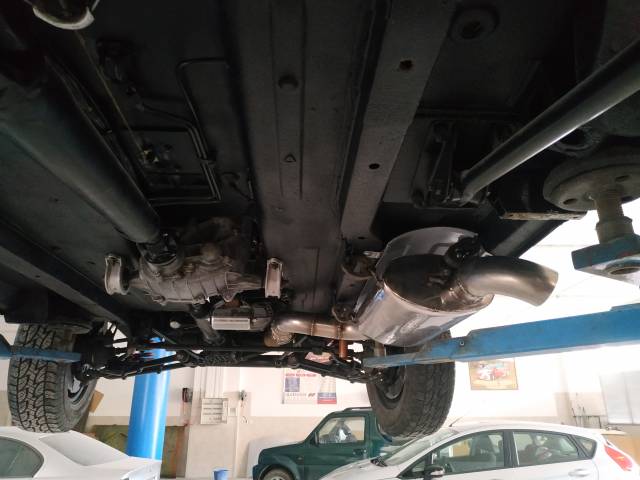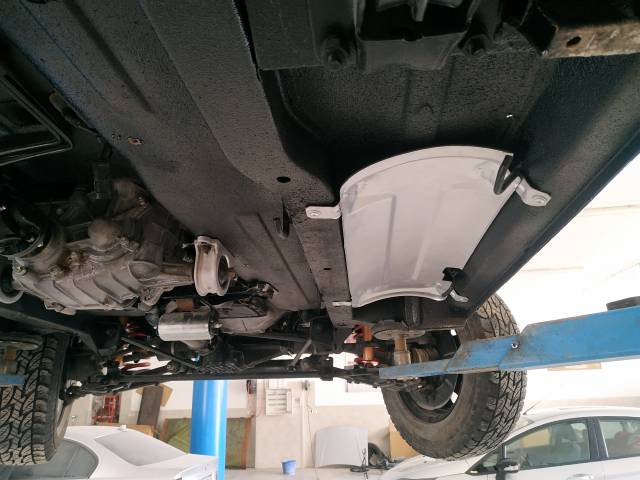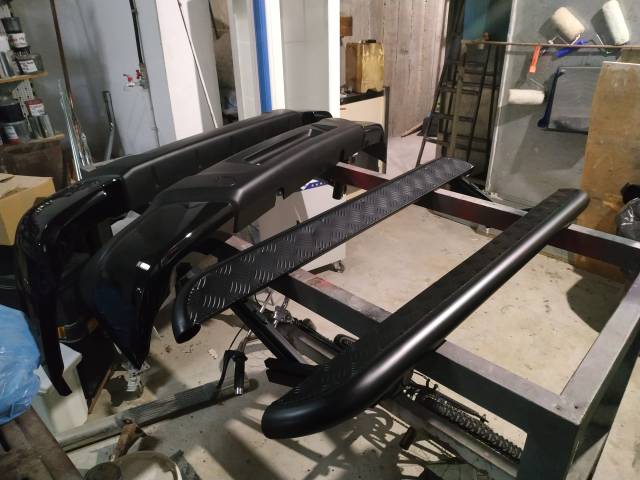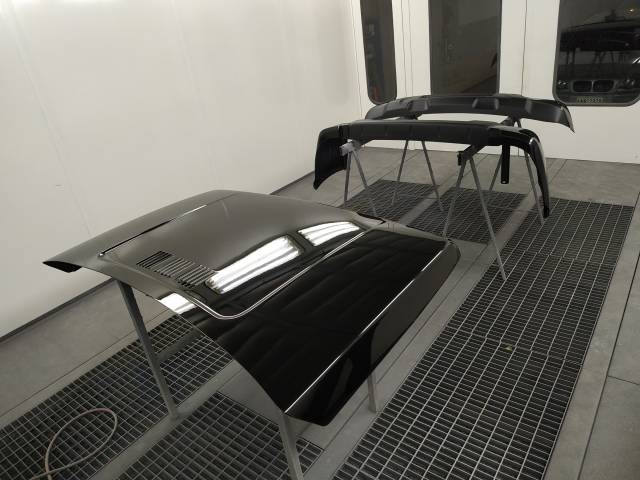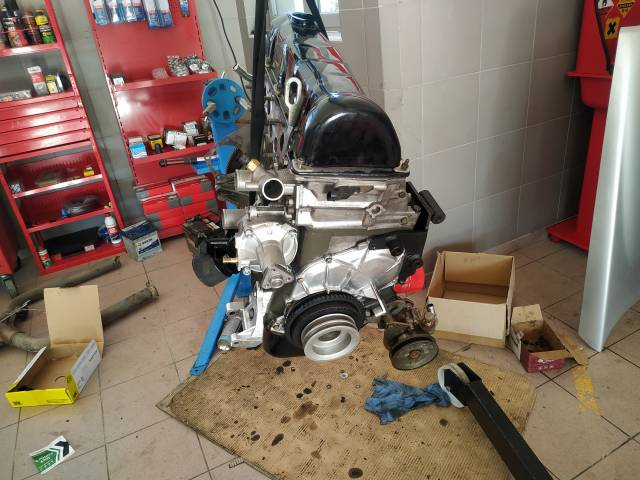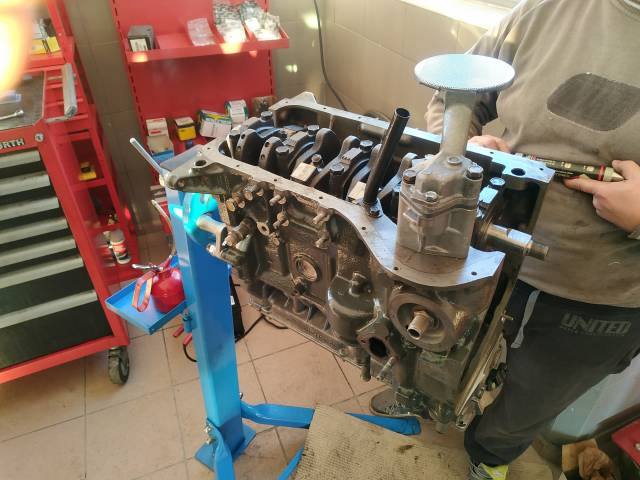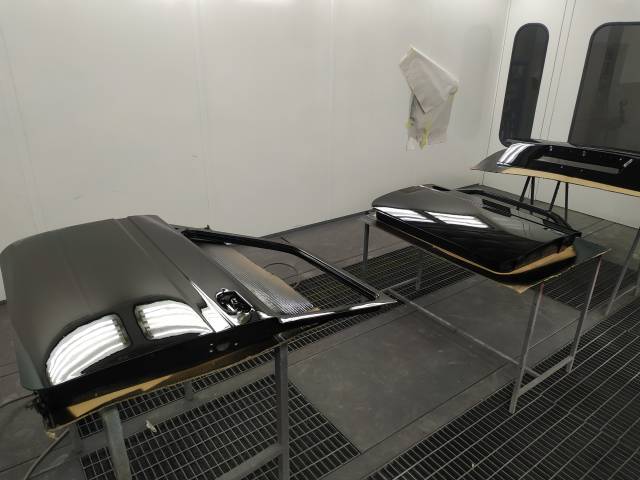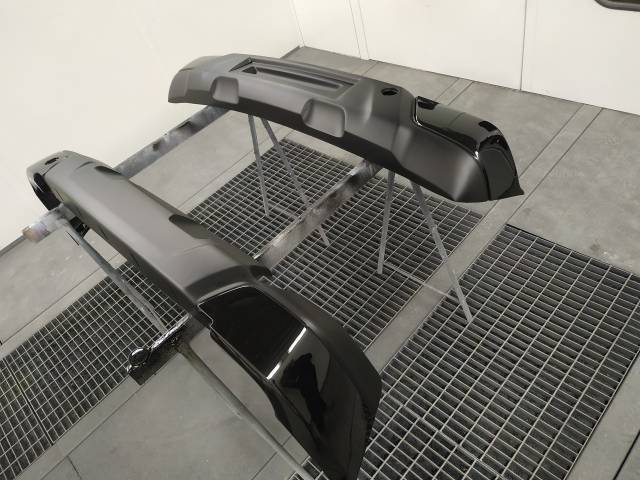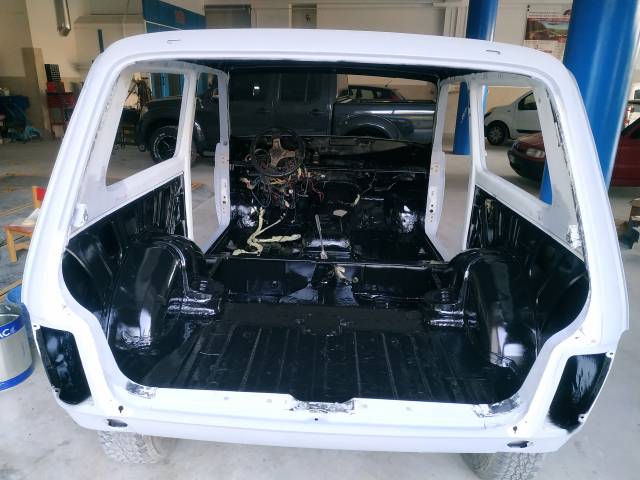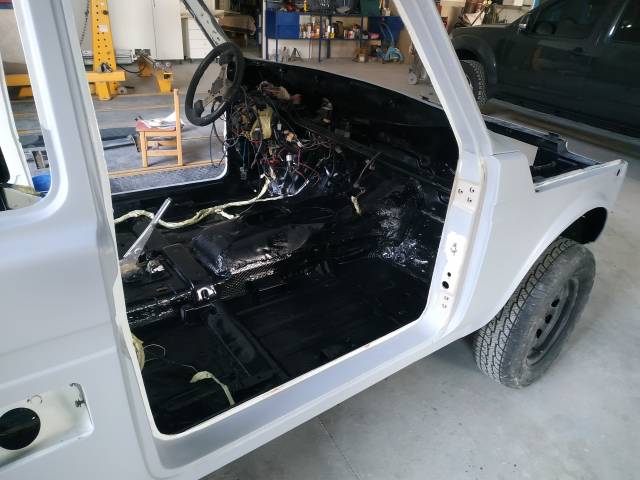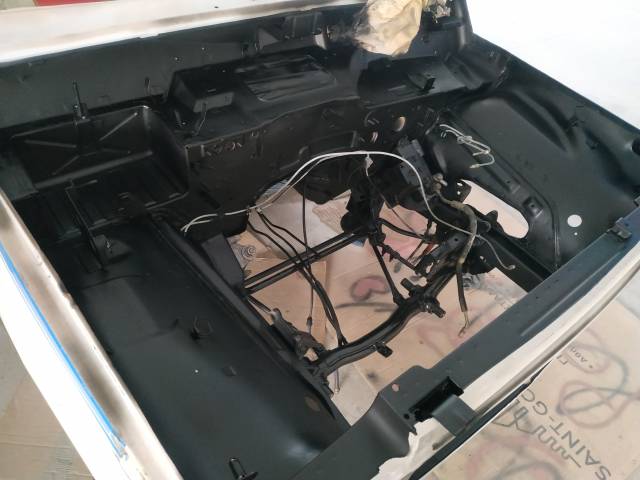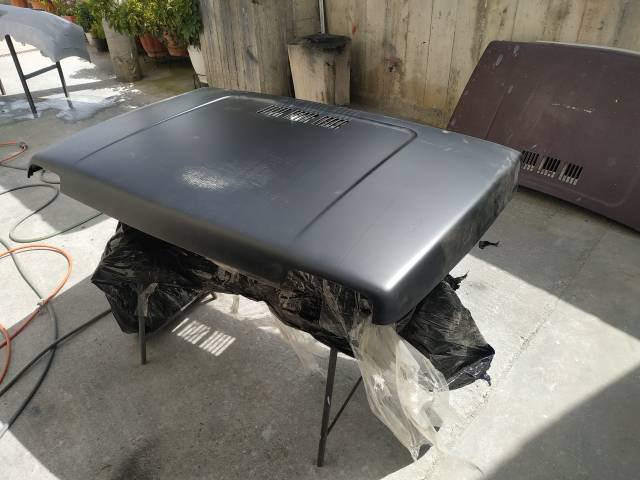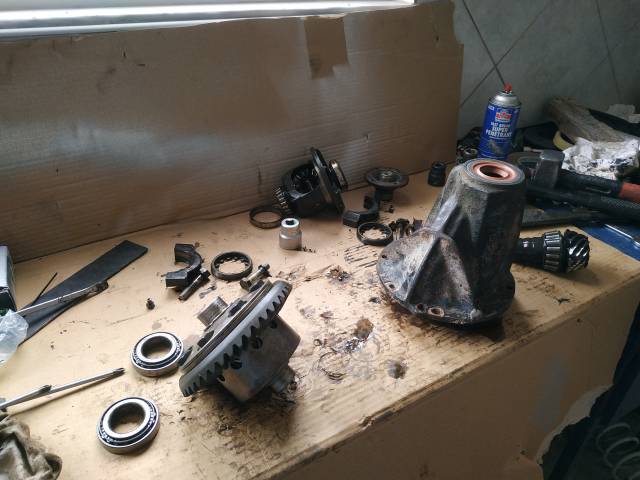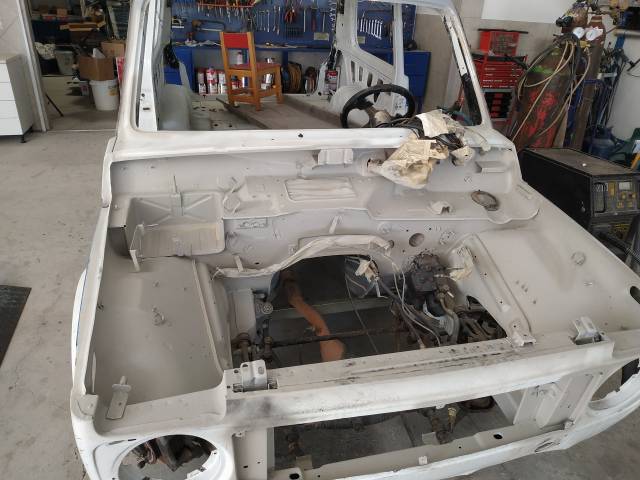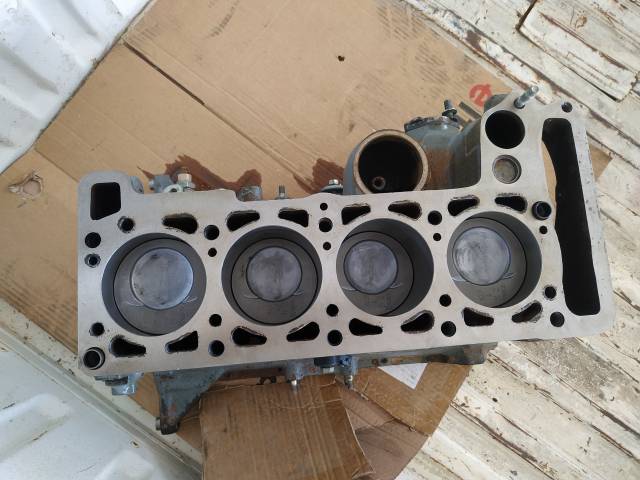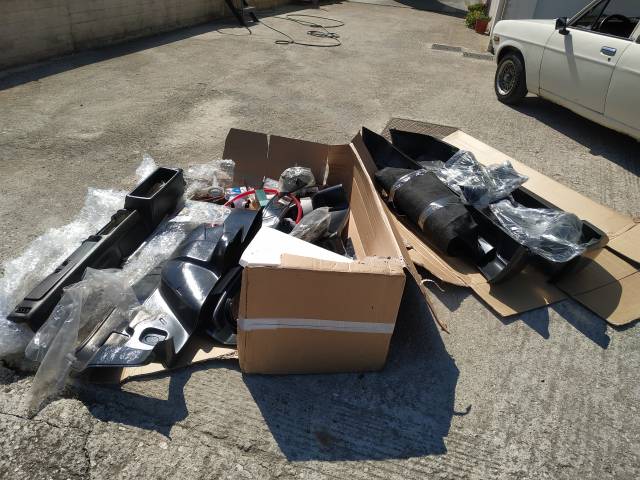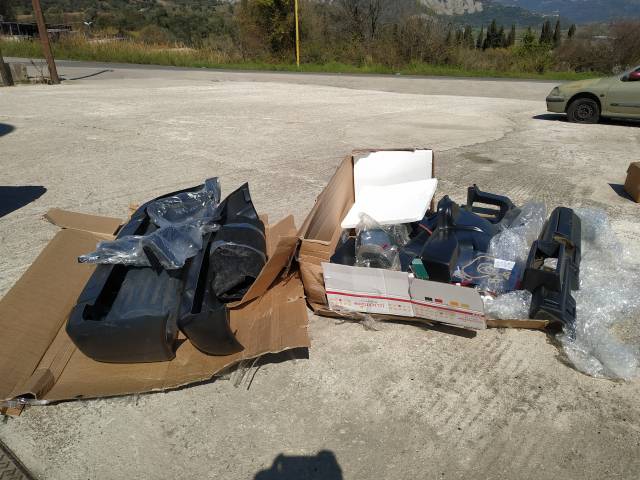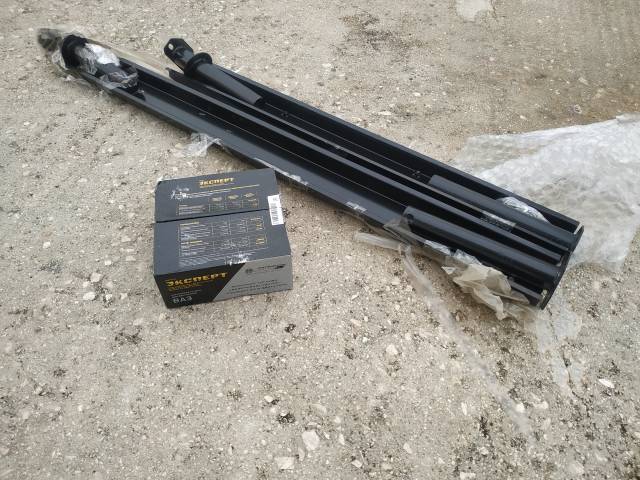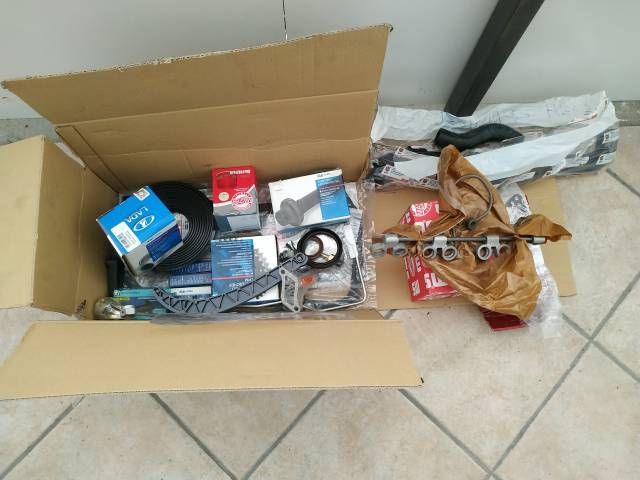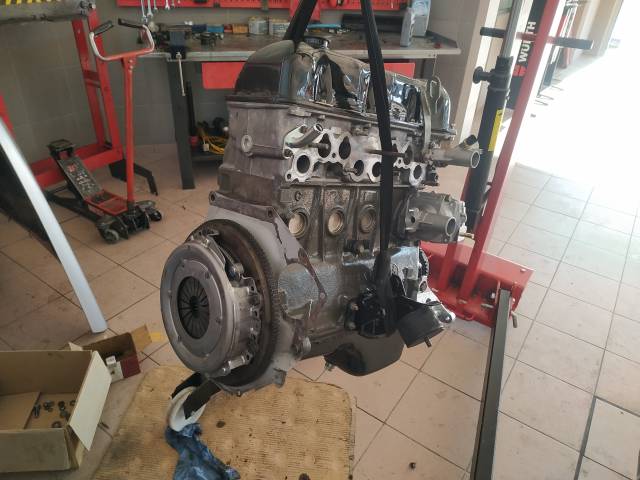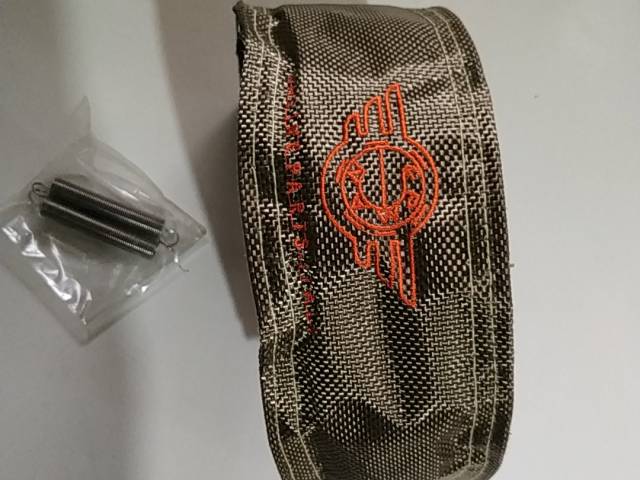 Unique lada niva turbo
Private

away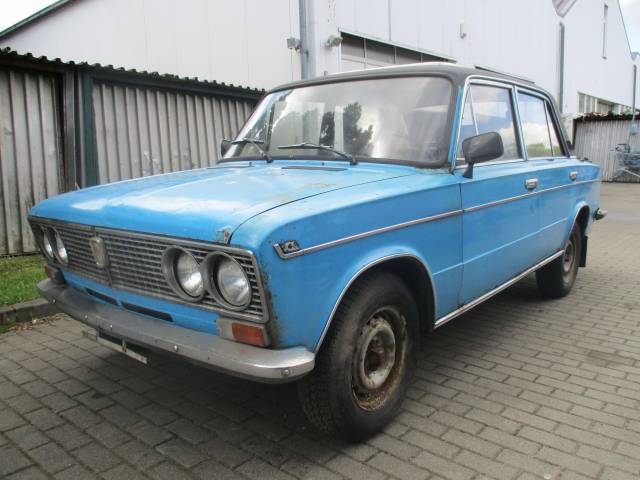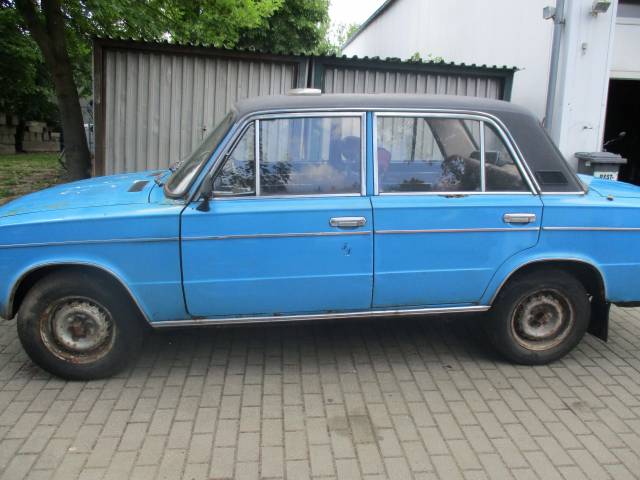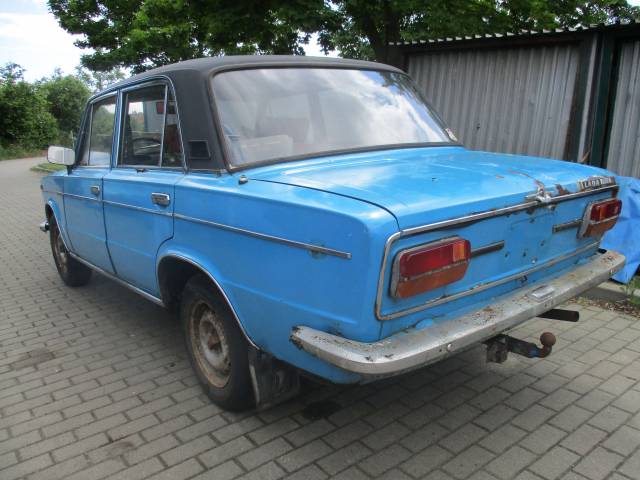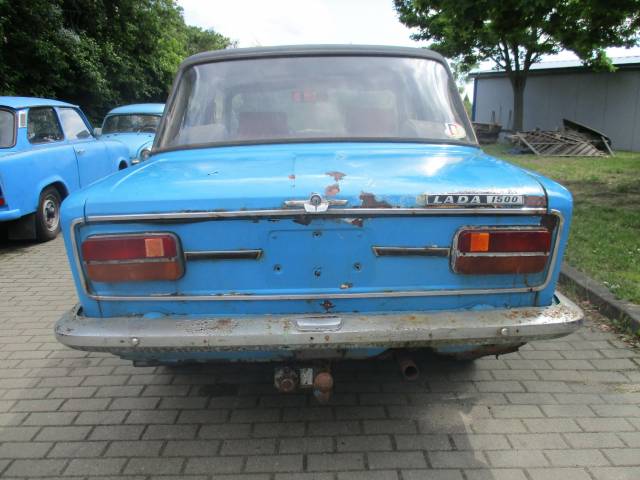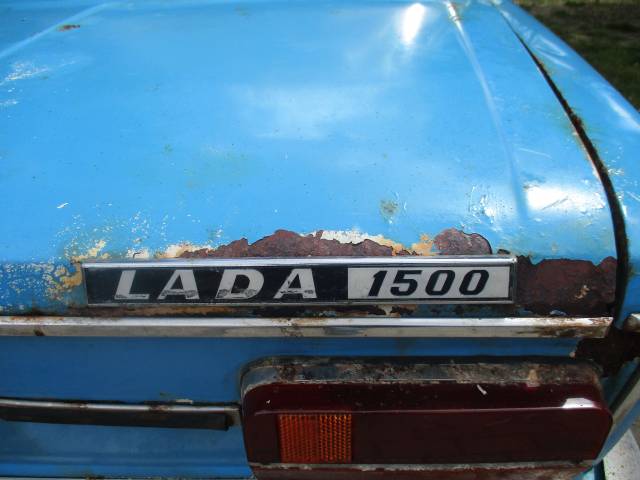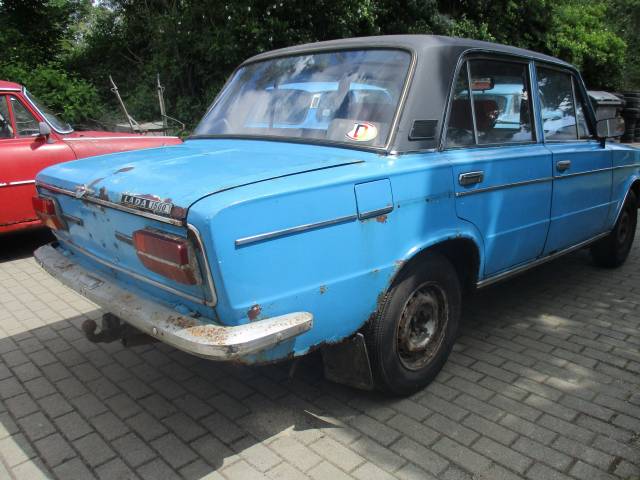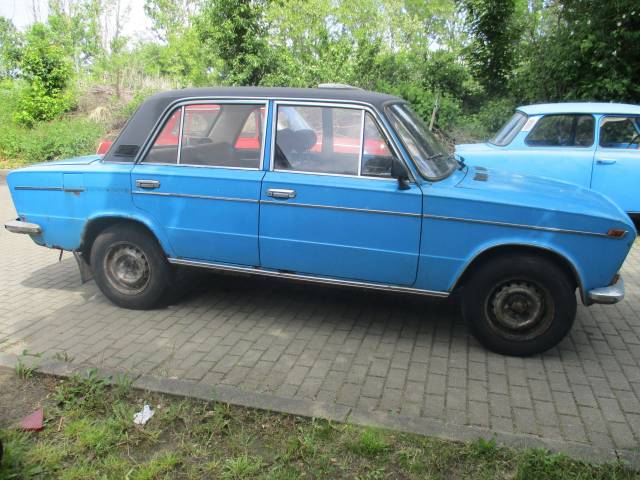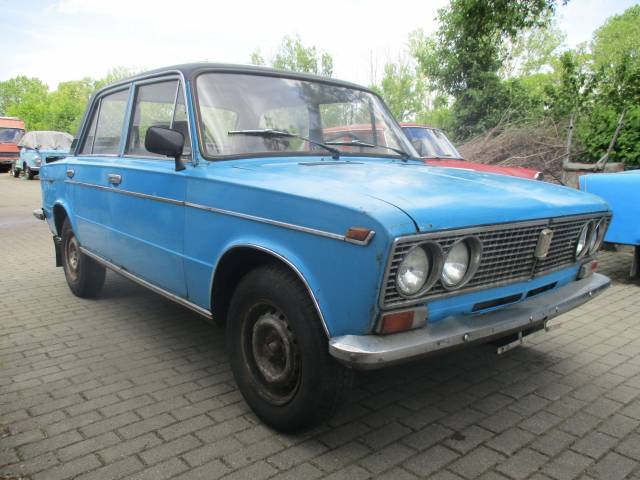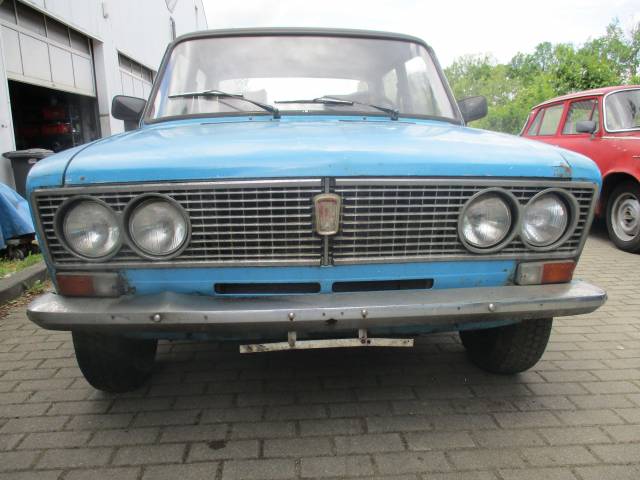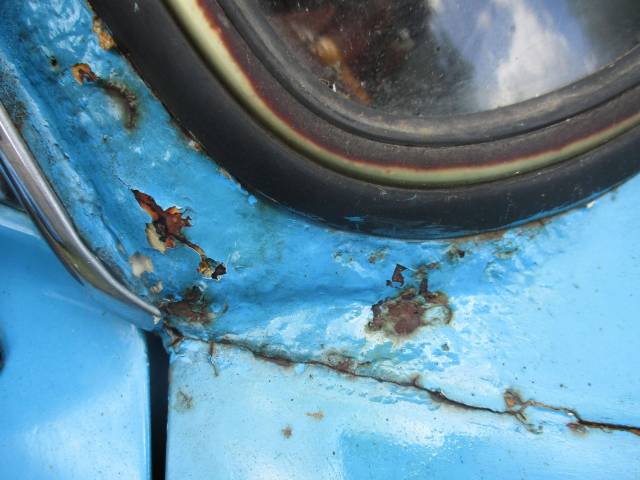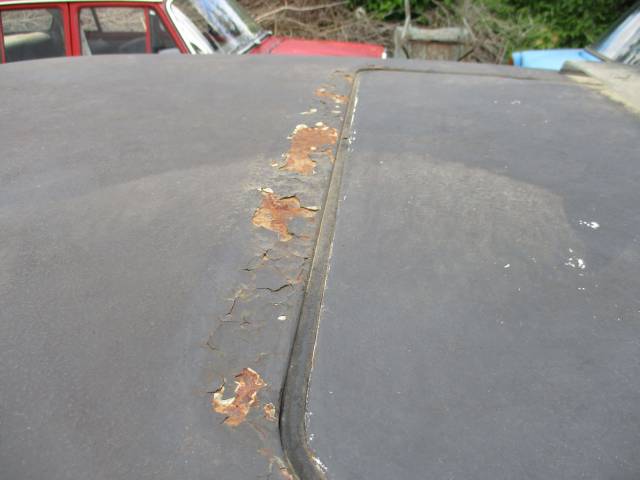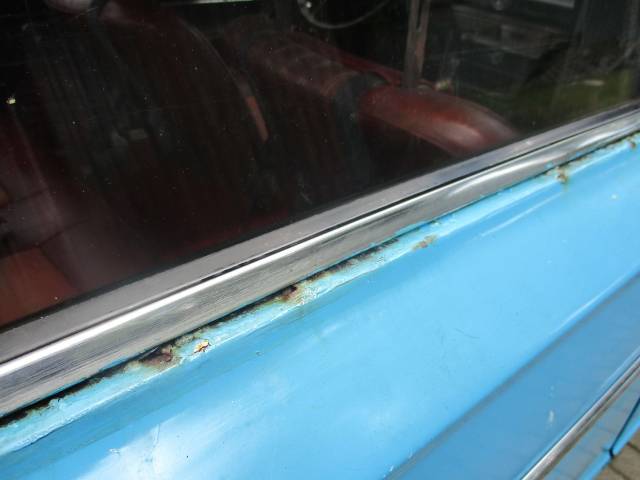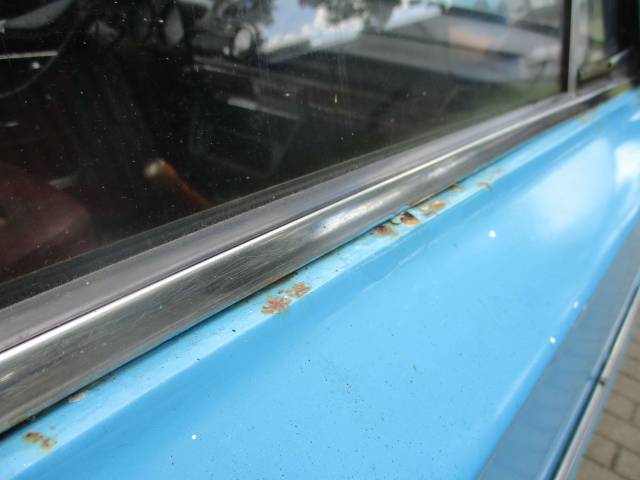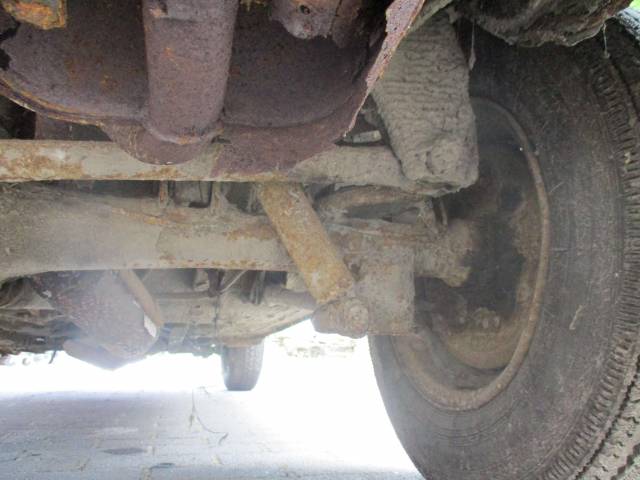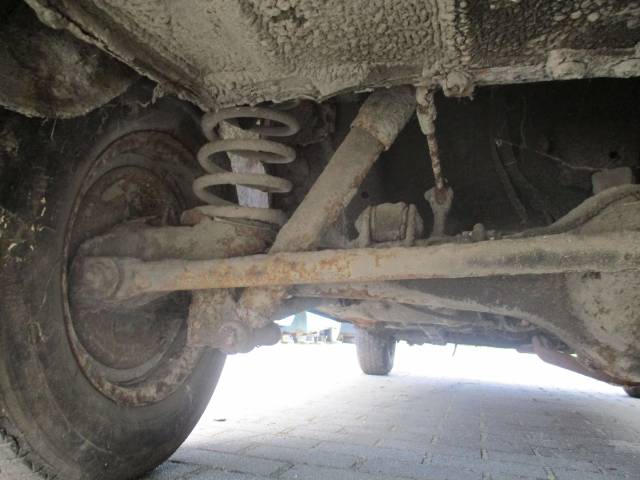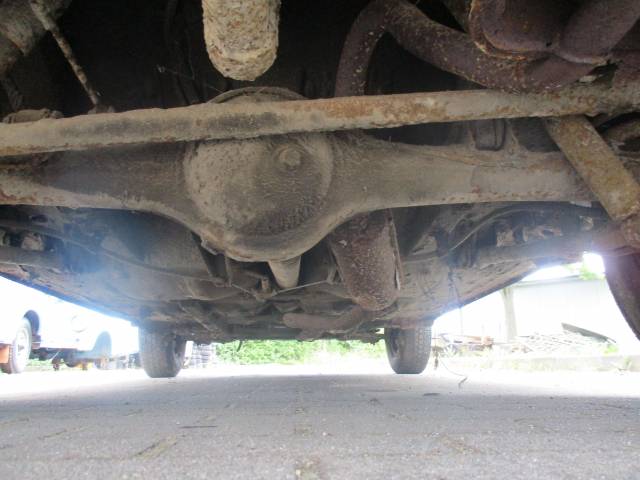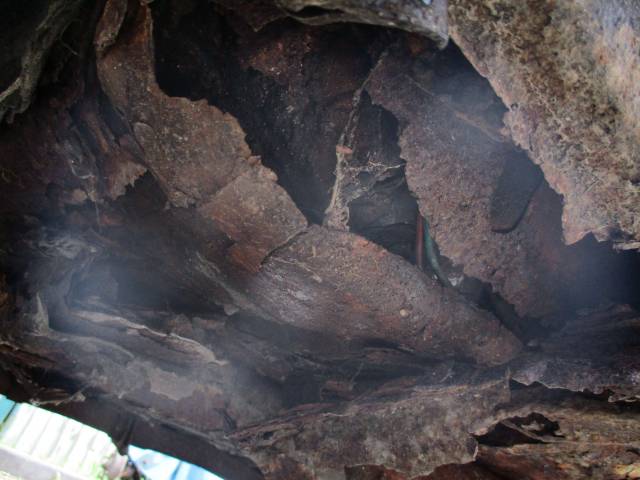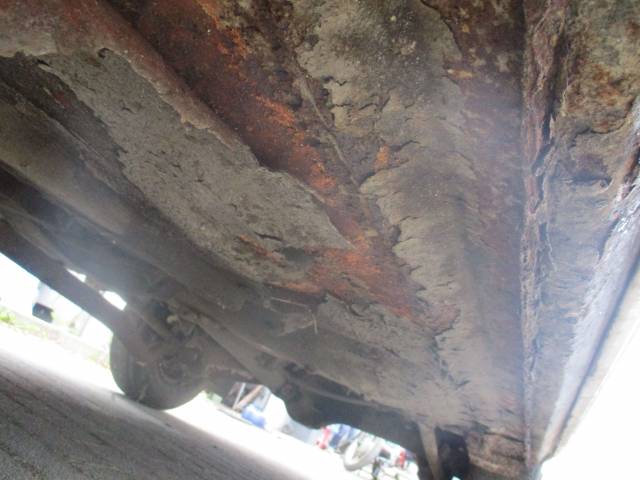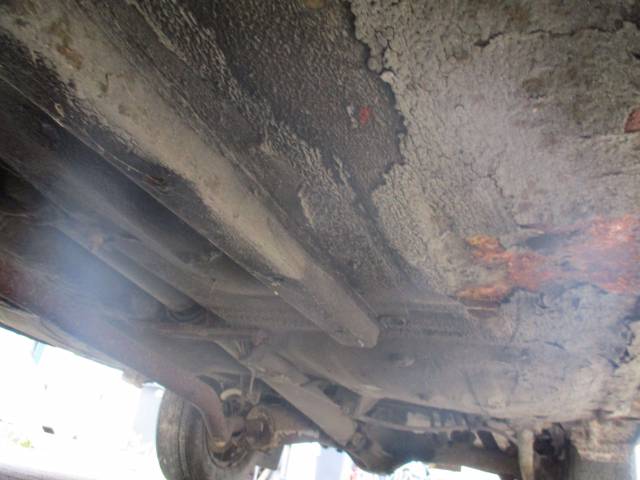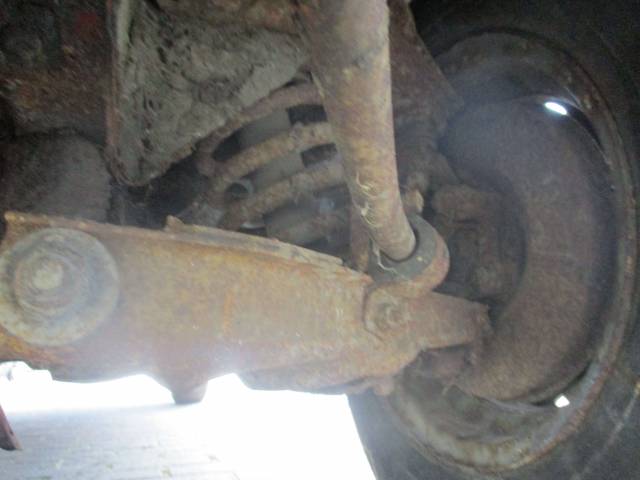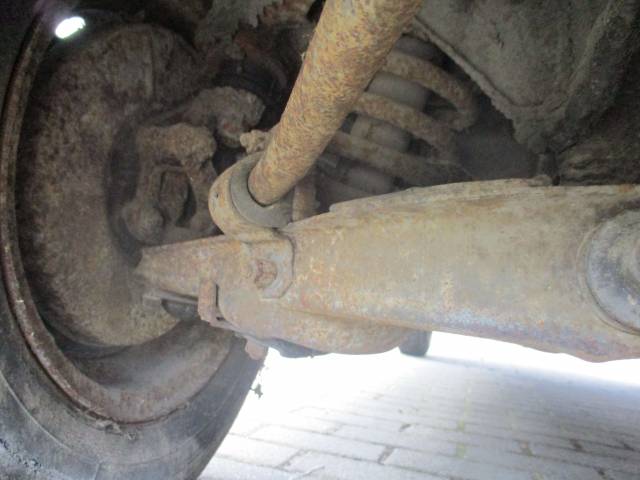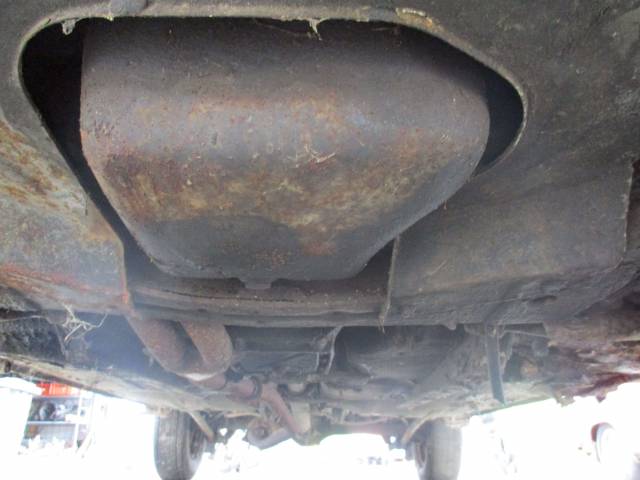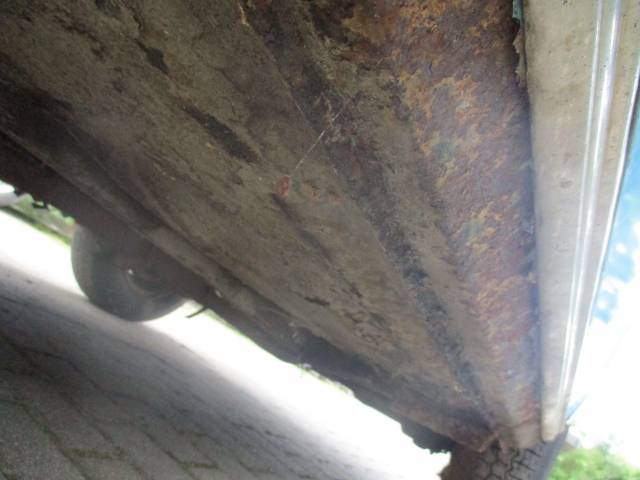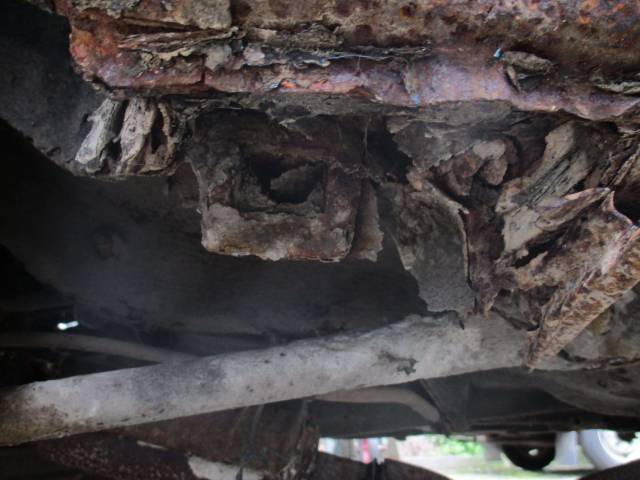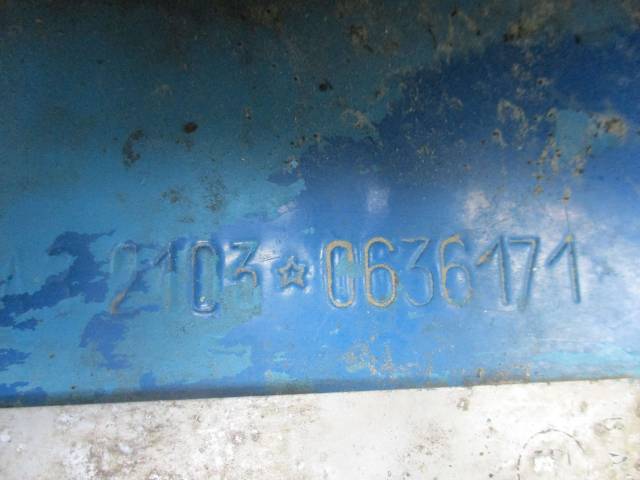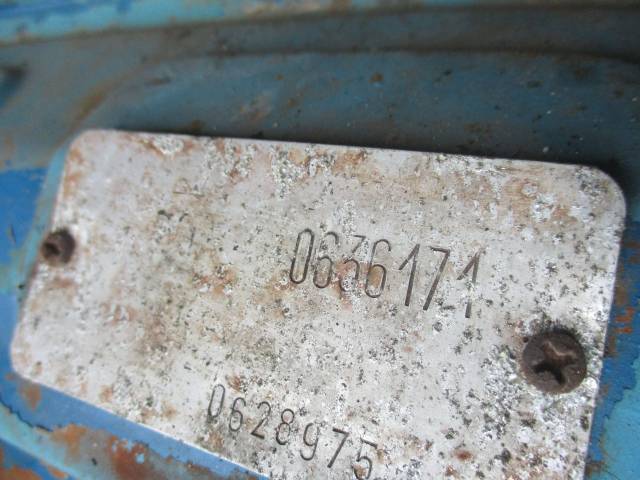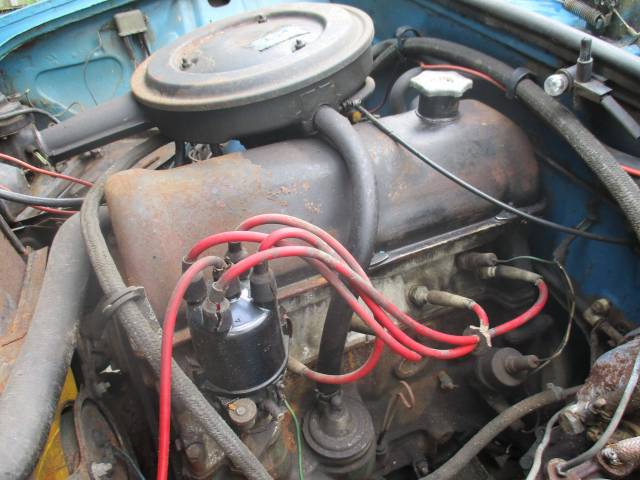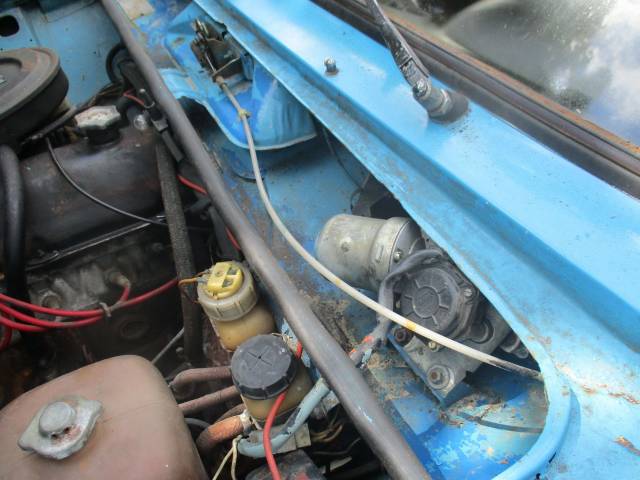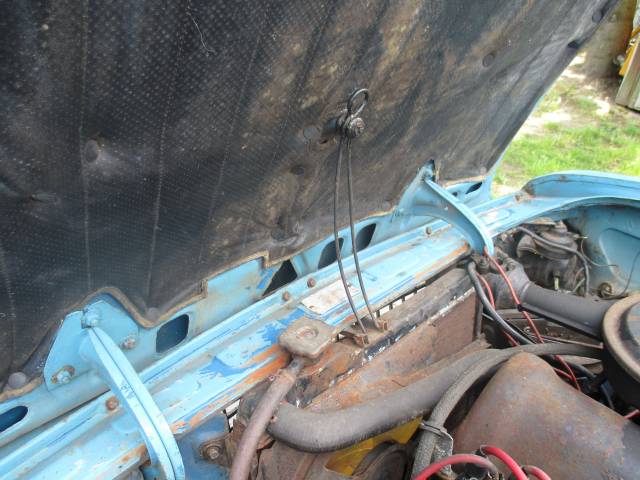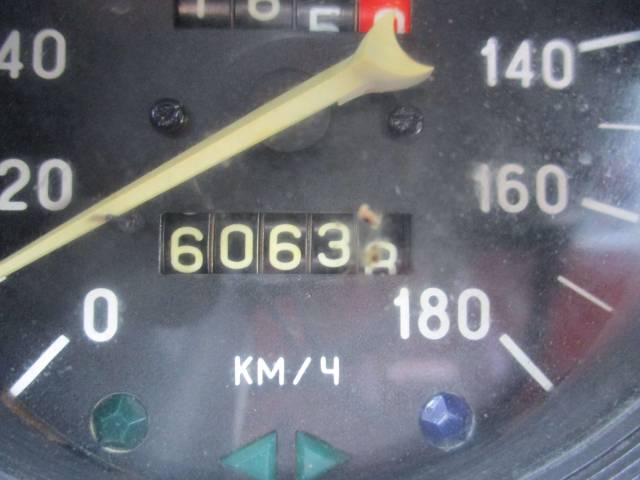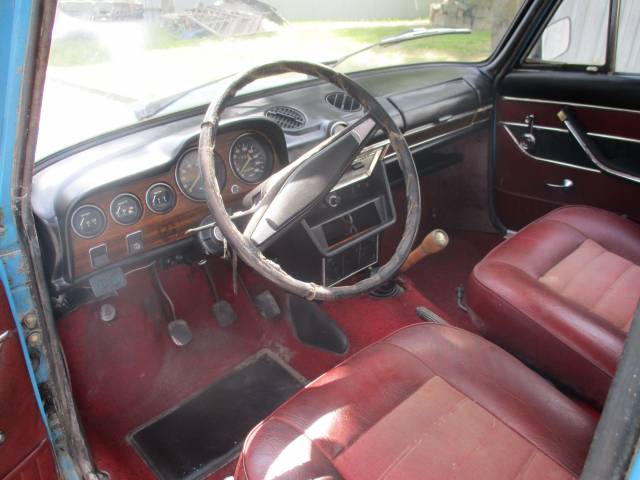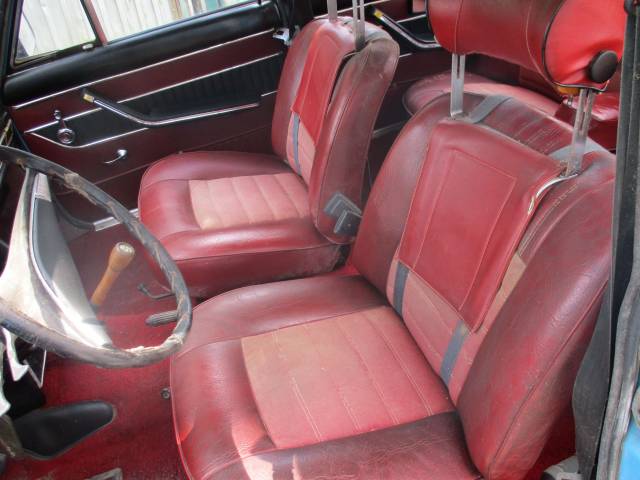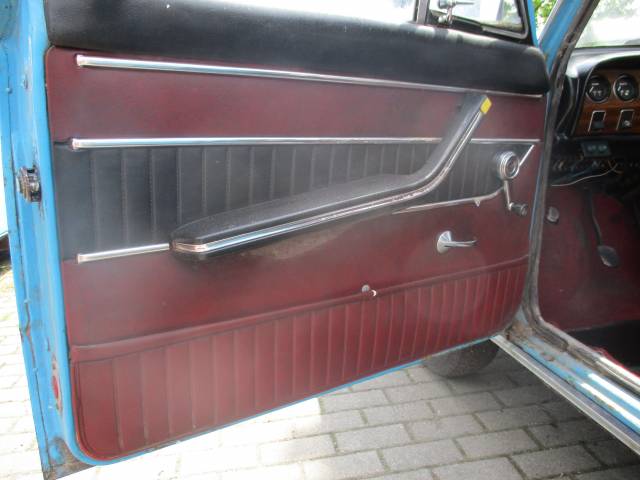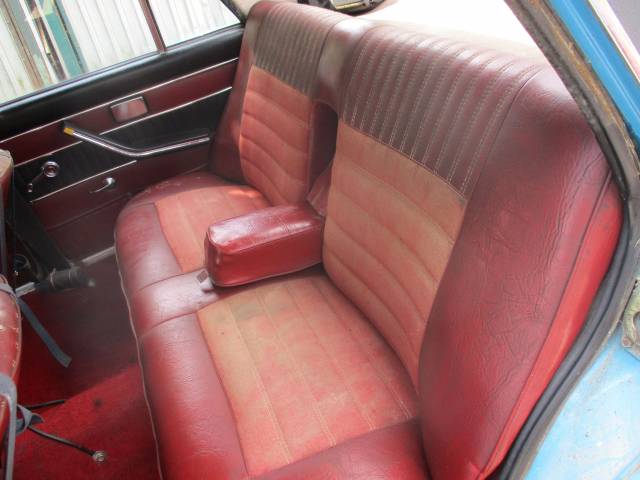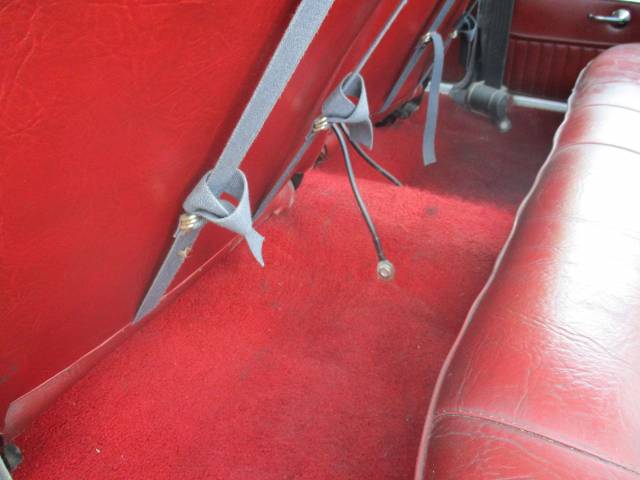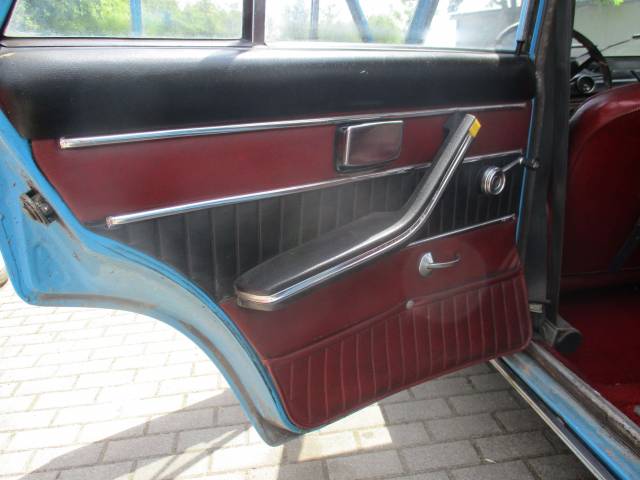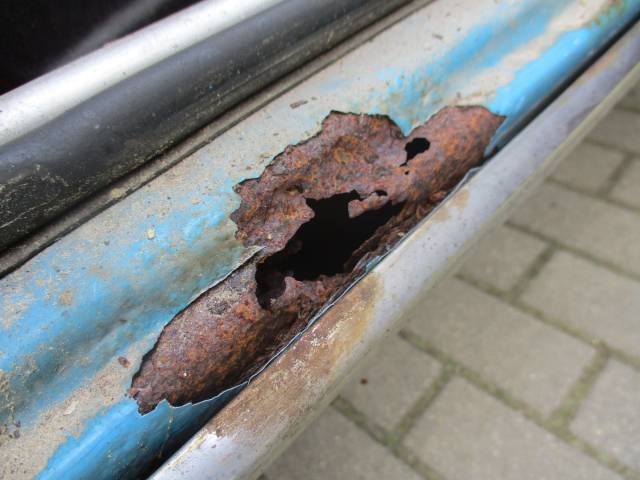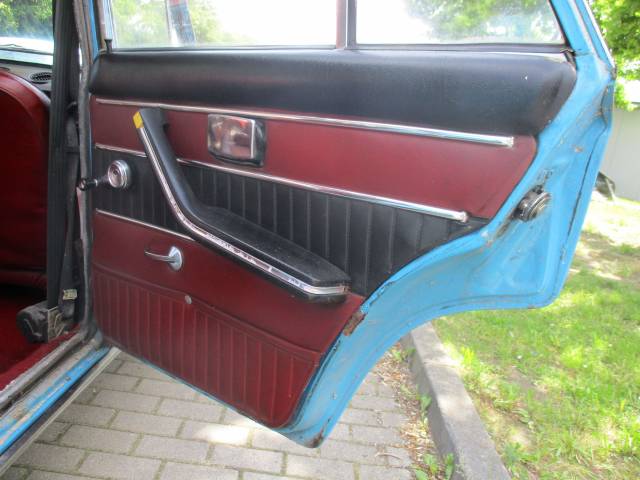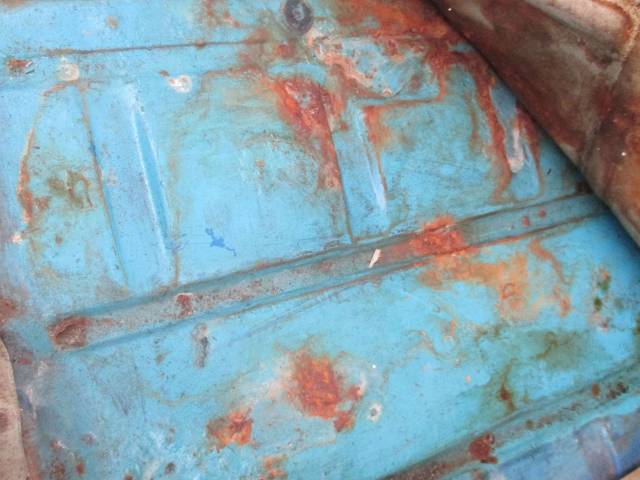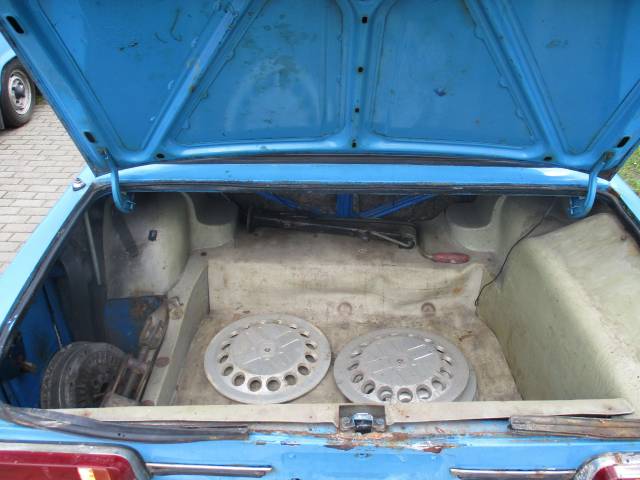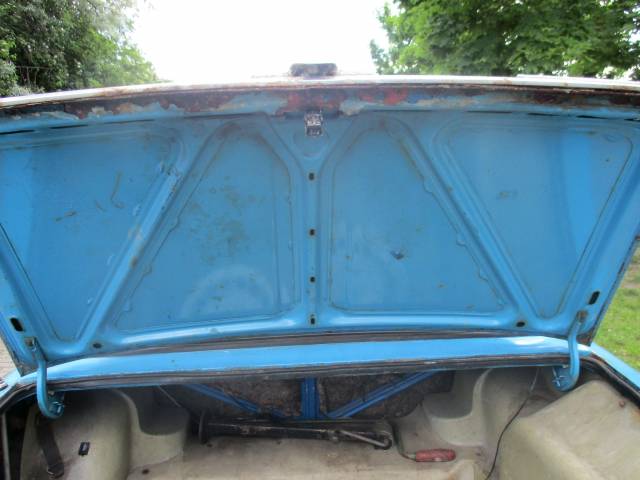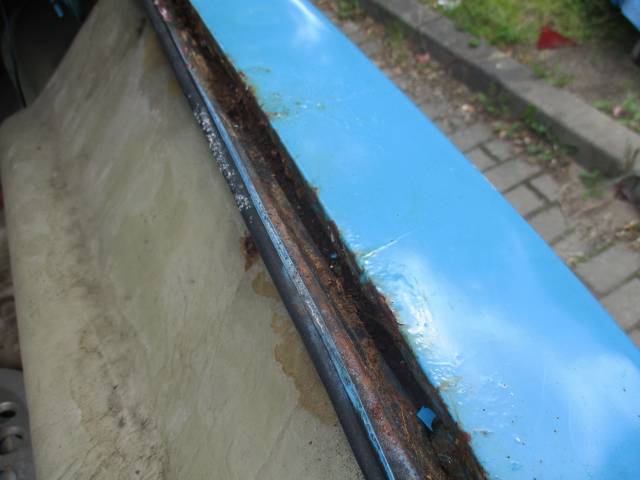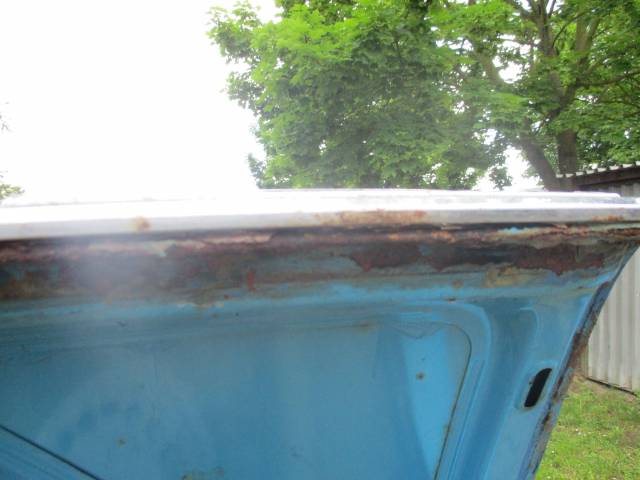 Lada 1300/1500/1600  2103
Dealer

away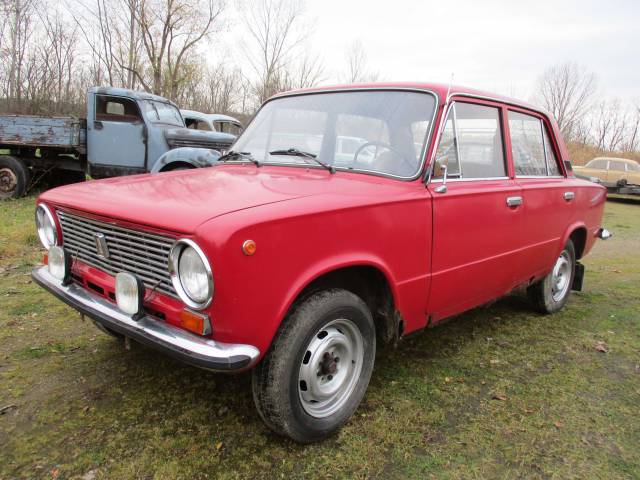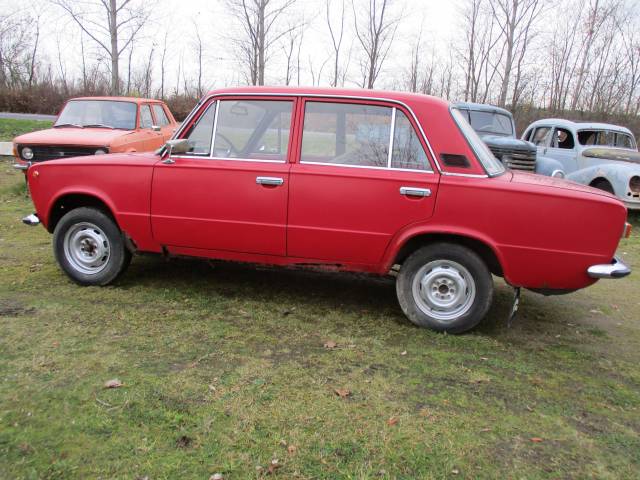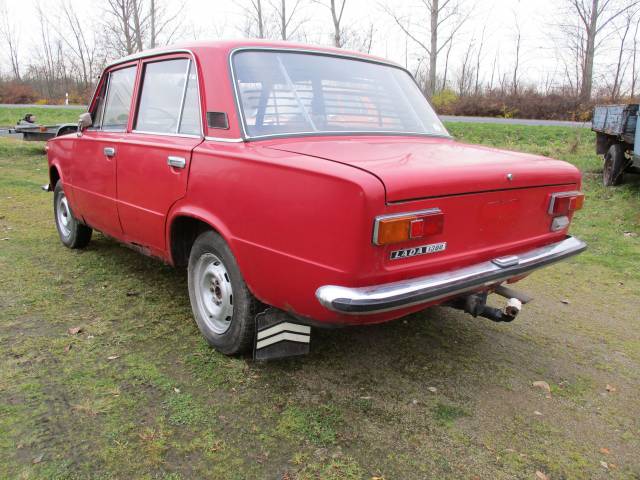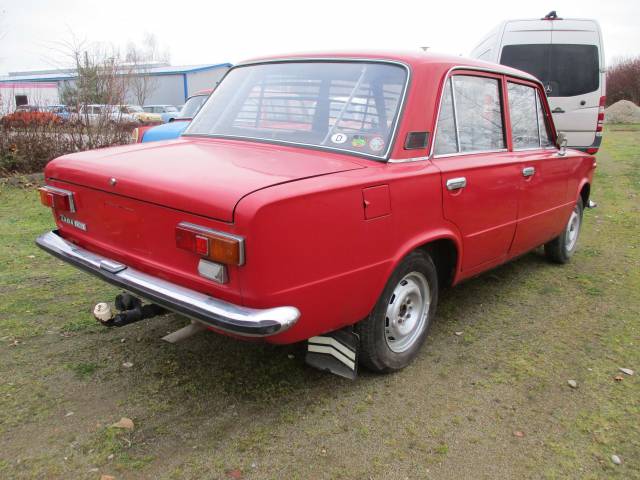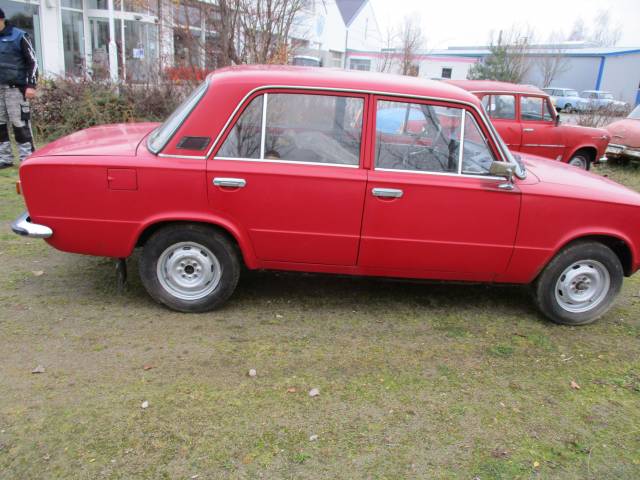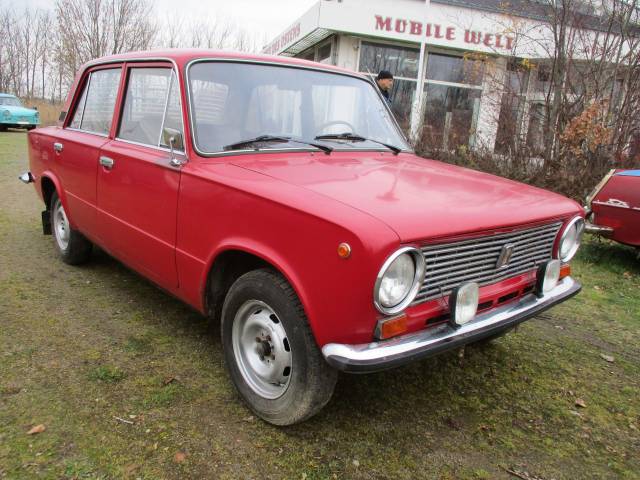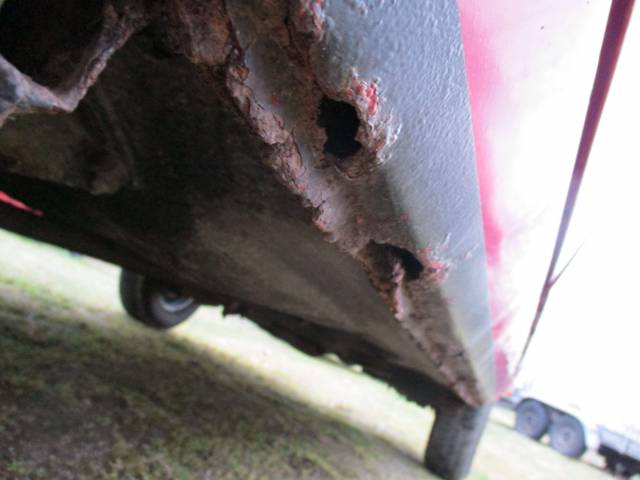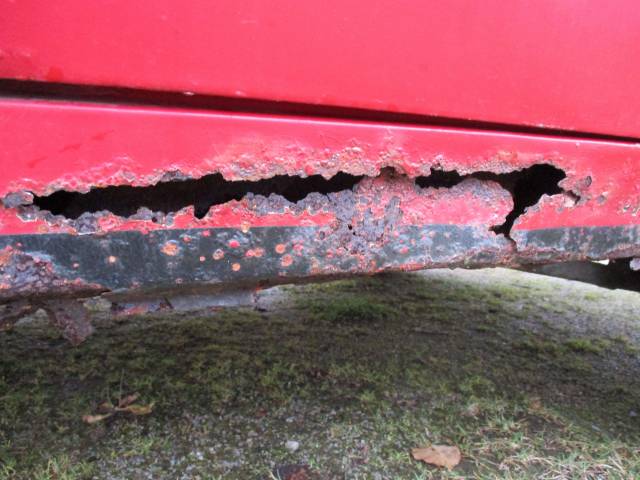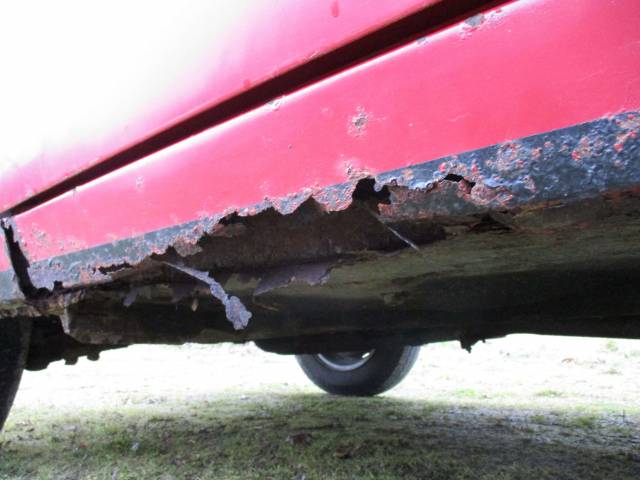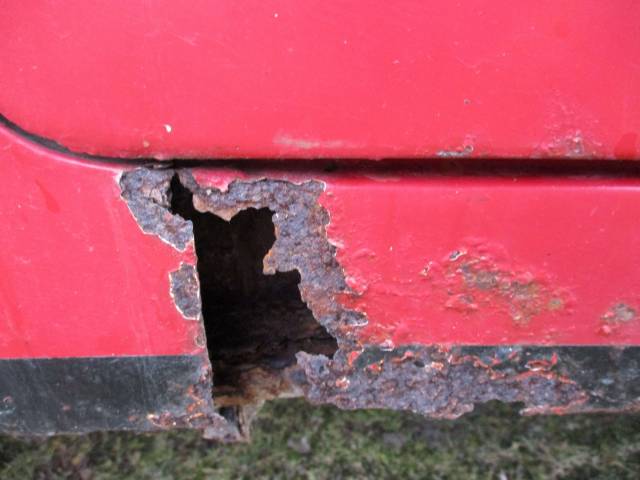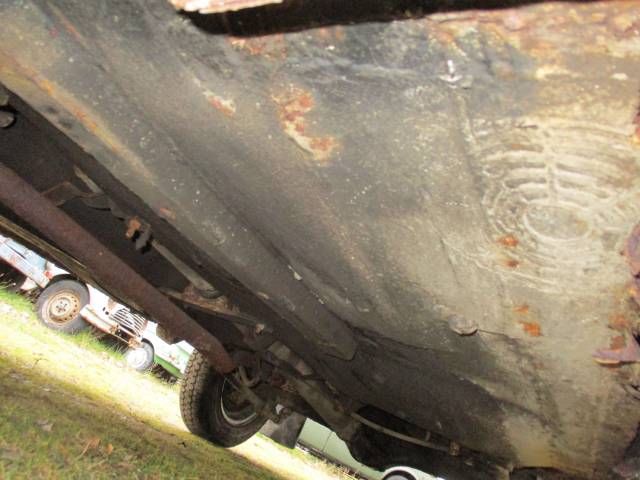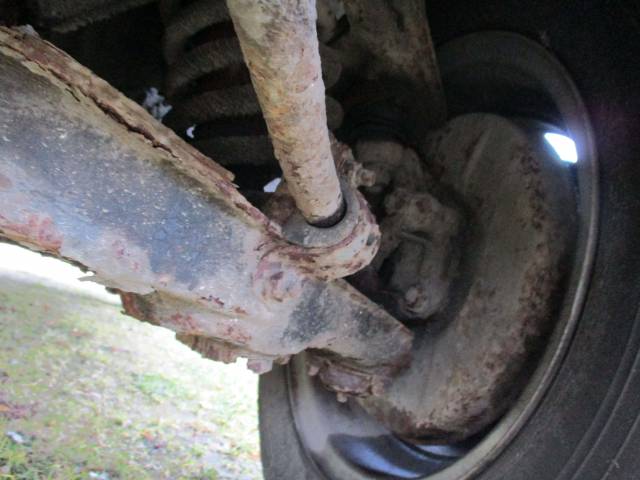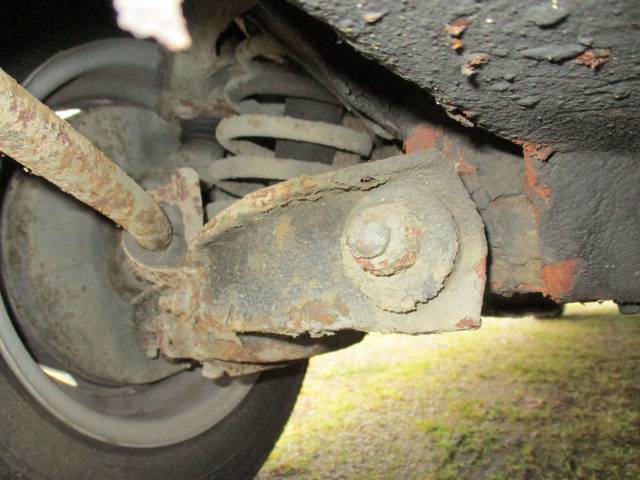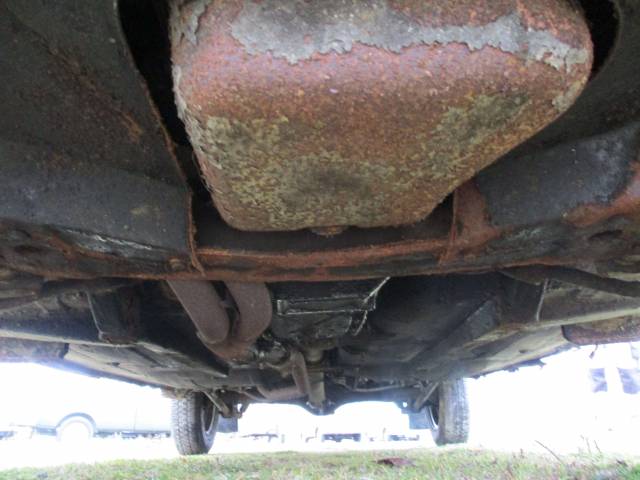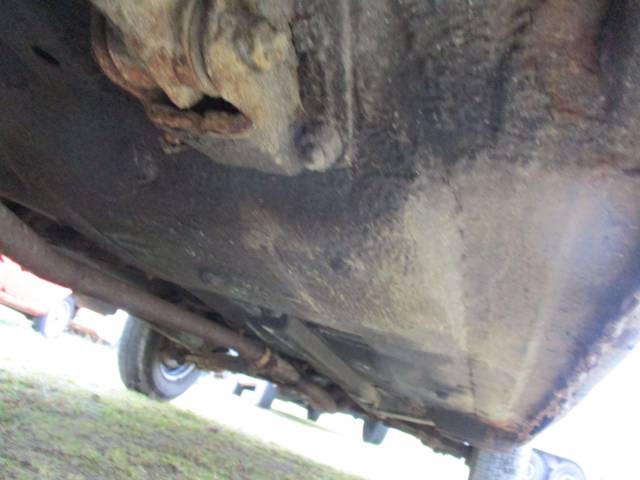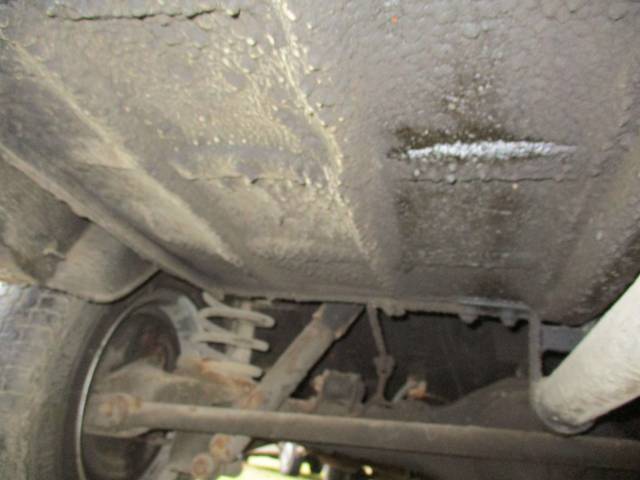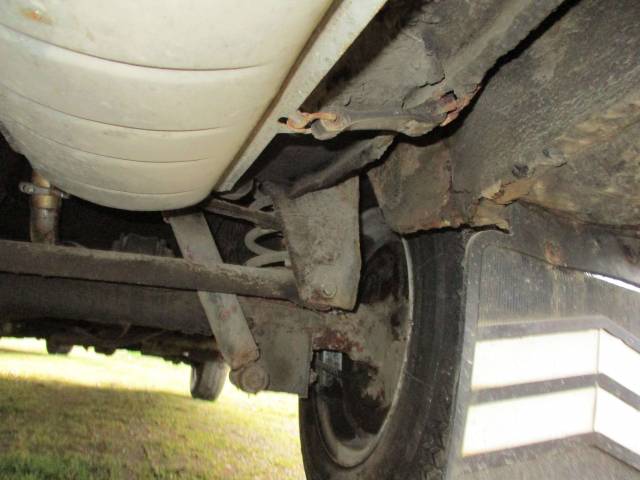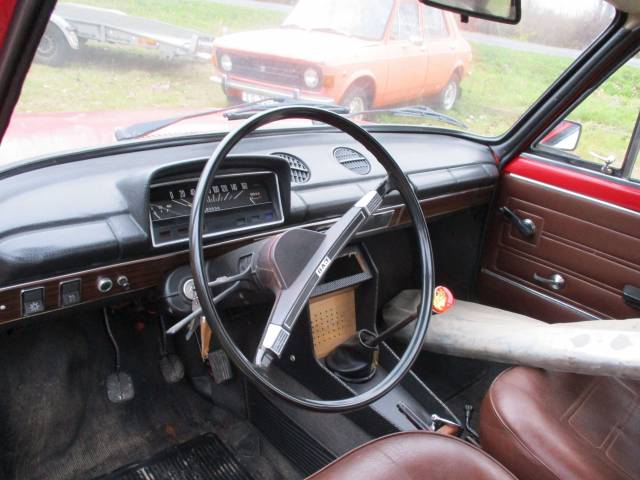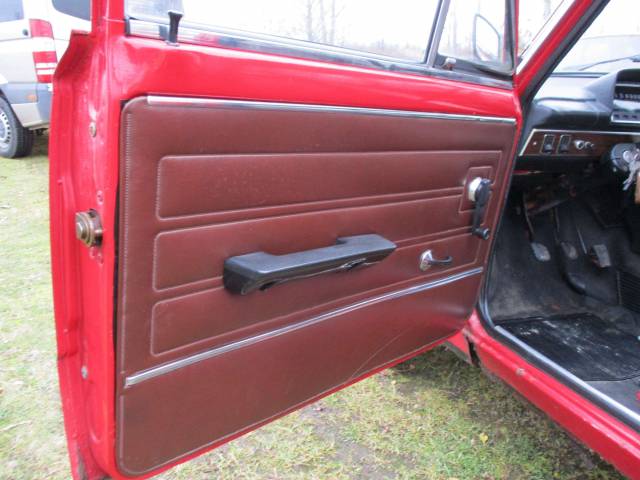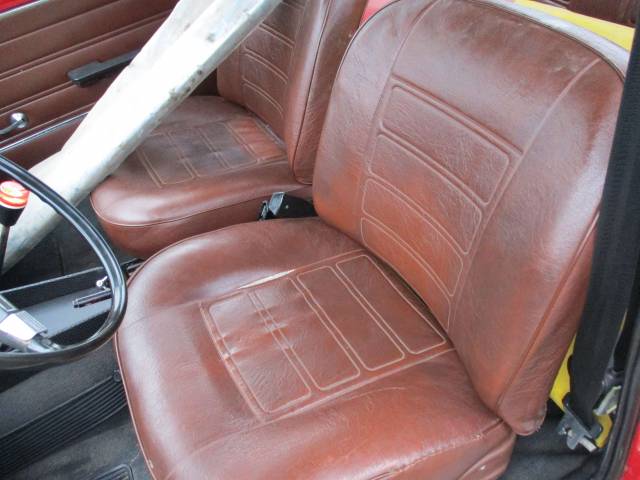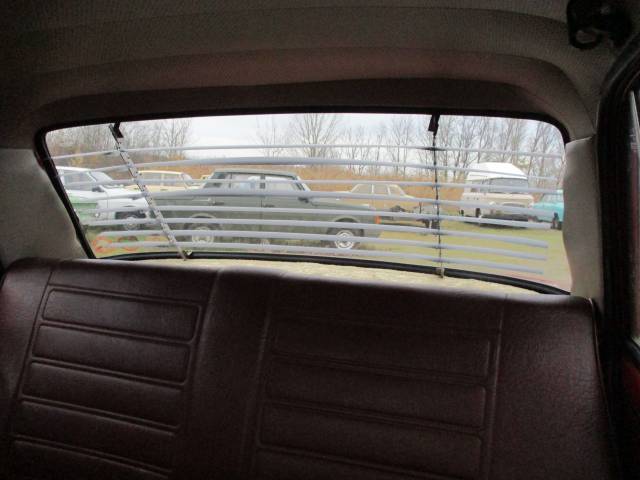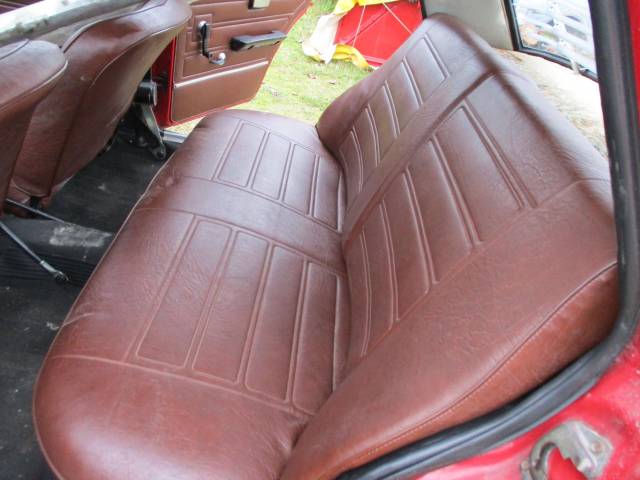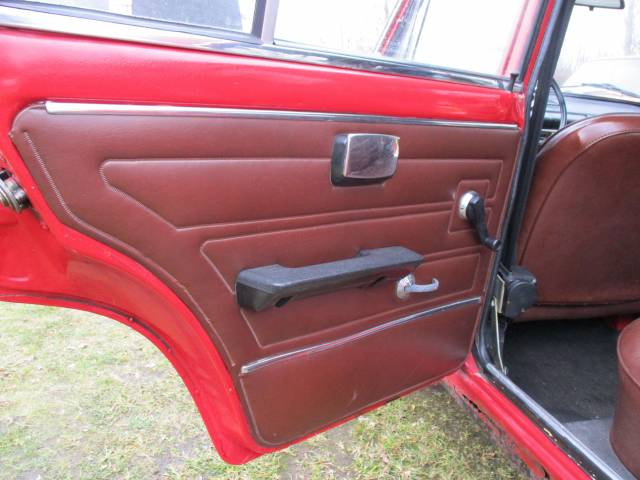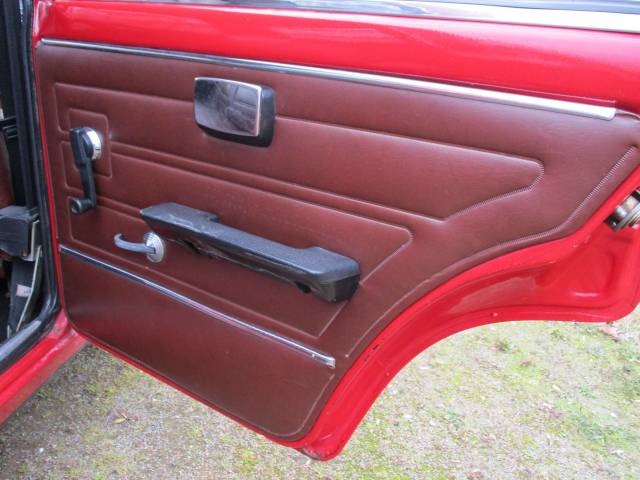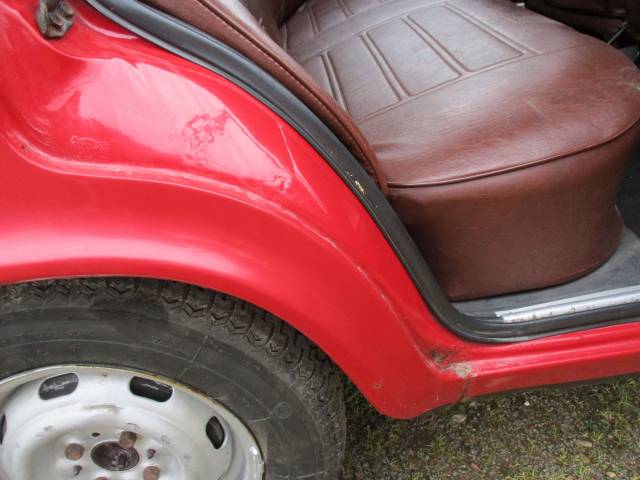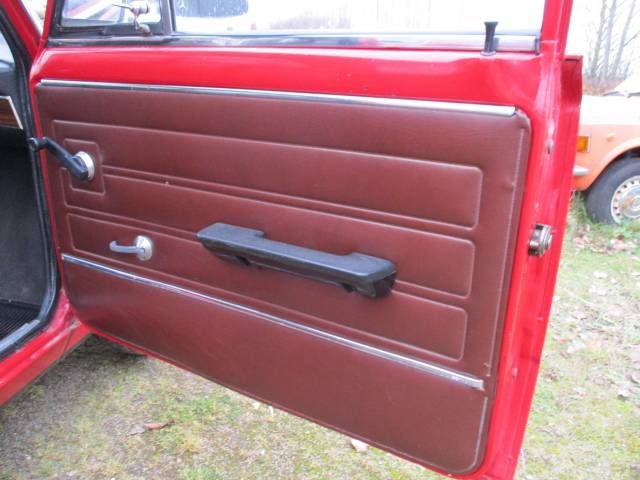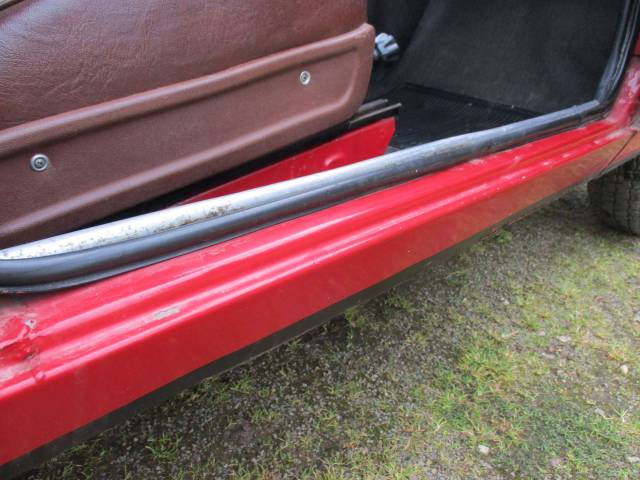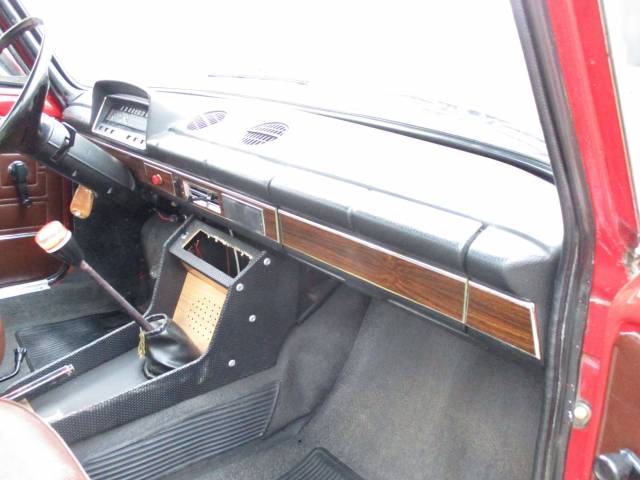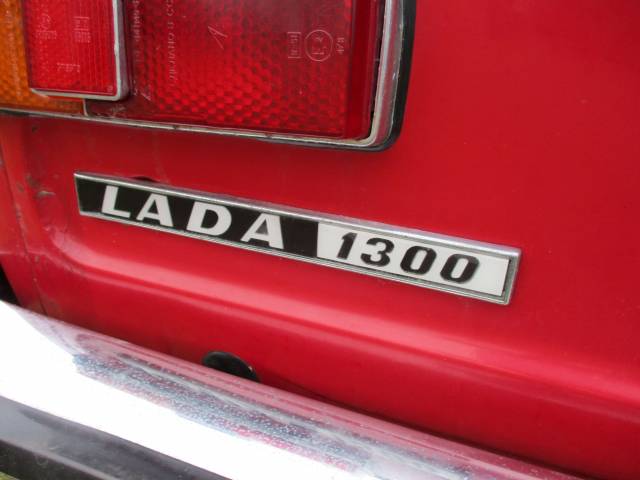 Lada 1300/1500/1600  21011
Dealer

away
Lada
Under the name Lada, the joint-stock company AvtoVAZ produces passenger cars and is thus the largest passenger car manufacturer in Russia and all of Eastern Europe.
The history of Lada
In 1974, the first export models were produced under the name Lada, including station wagons and SUVs like the 2121, also known as Lada Niva. In 1979 the successor Lada Nova / Riva came on the market with a more modern body. The early Lada models used drum brakes and did without brake boosters. Basically, the make had and has to struggle with a bad reputation in West Germany and has has never had a foothold. In East Germany, however, the world looked different. Lada cars were not indispensable and very popular vehicles there. But one thing definitely spoke for buying a car from Lada: the very low price.
Classic Lada models
A classic of the Lada company history is the Shiguli, actually known as VAZ2121, a quite expensive car that was sold in the GDR as off 1972. Due to the high price the Shiguli quickly became a kind of Mercedes of the East. The car was built with a four-cylinder engine and 75 hp and was technically the best car that was available in East Germany. Even the police used this 1.4-litre car, which reached up to an impressive 150 km/h on the highway. The very soft suspension benefited the poor road conditions in East Germany. In Russia the 2101 was largely responsible for the mass mobilization of the population and enjoys high reputation even today. There are many Lada lovers and the demand for Lada vintage cars rises steadily.
The Lada logo
The Lada logo goes back to the original name Shiguli, the name for the small Volga sailboats. The brand logo is a sailboat, simply a Shiguli, and at the same time represents a stylized, Cyrillic W. In this case the W stands for Volga.