Jensen Classic Cars for Sale
16 Offers for Jensen found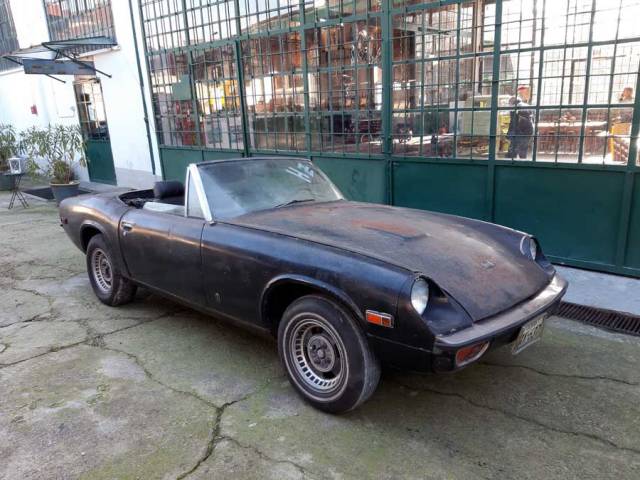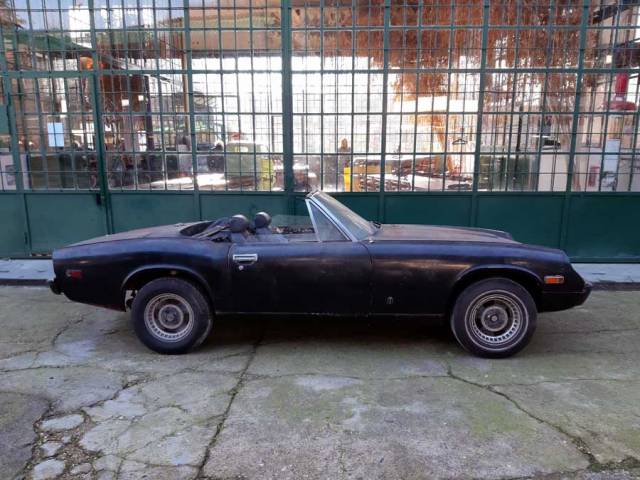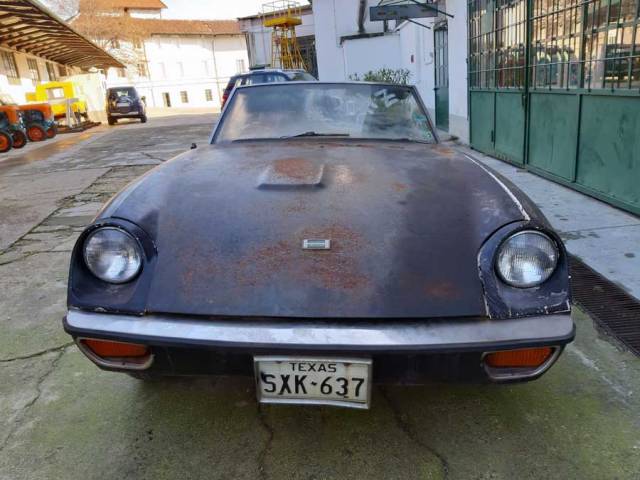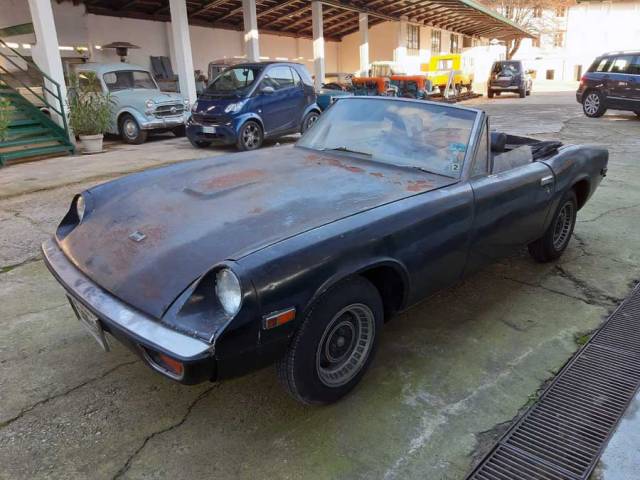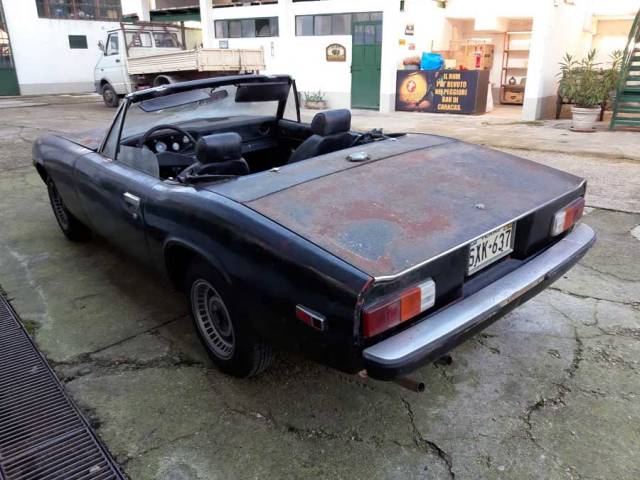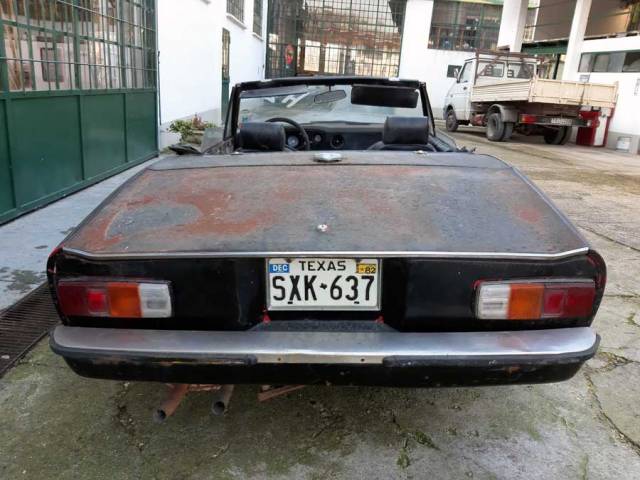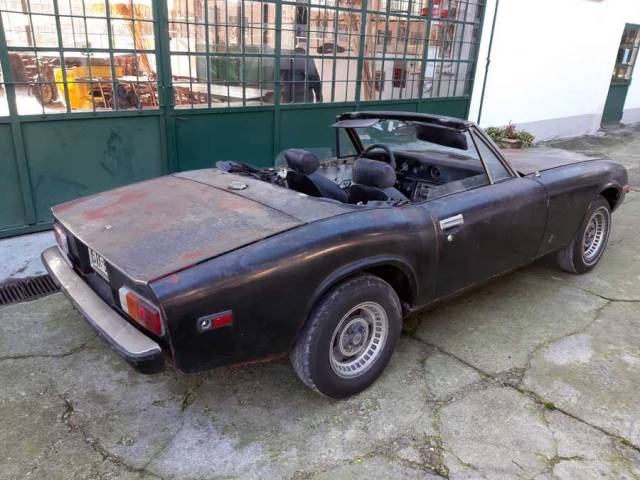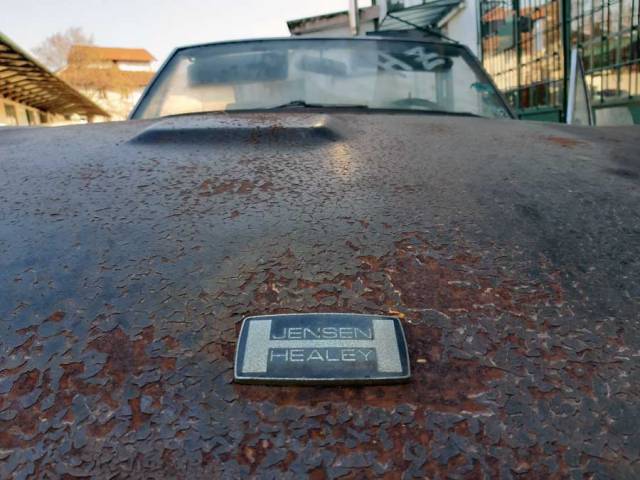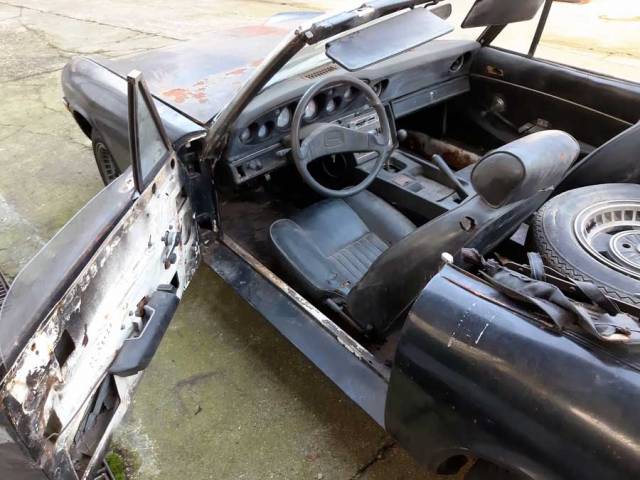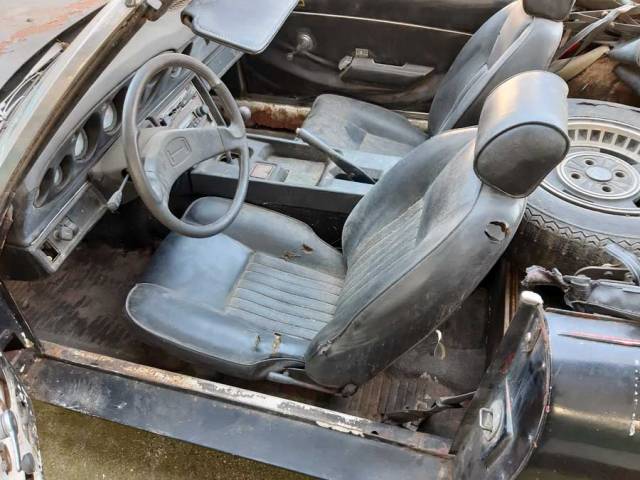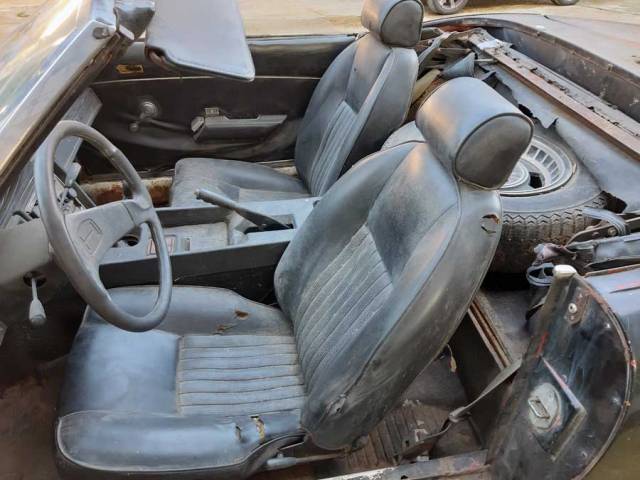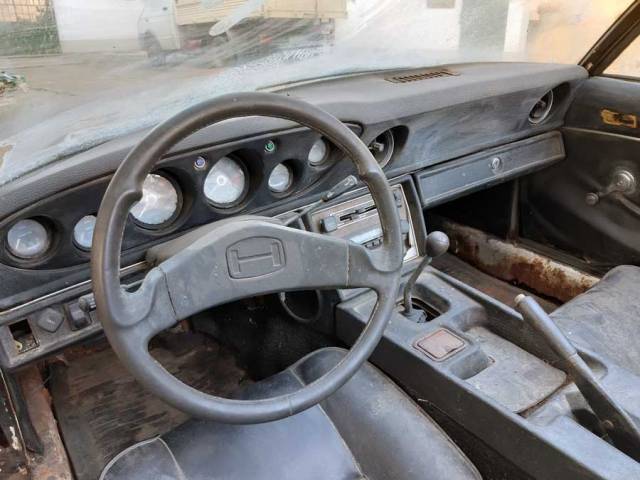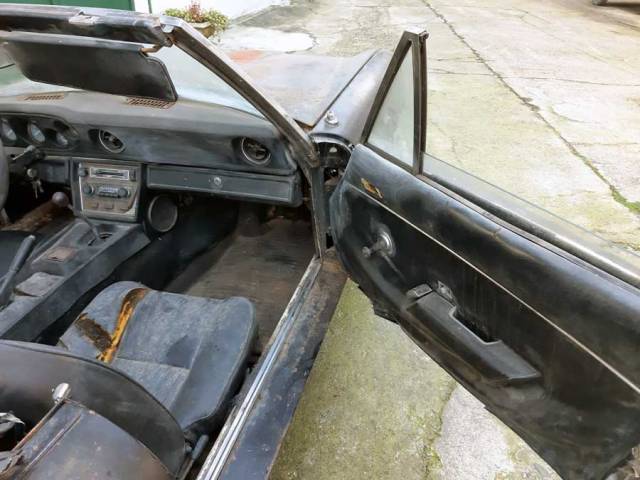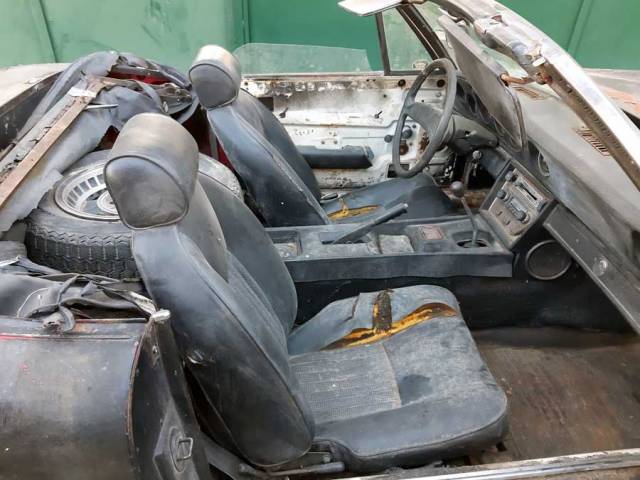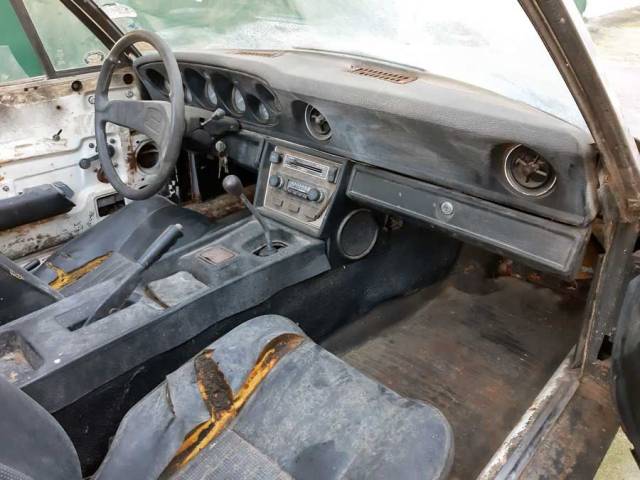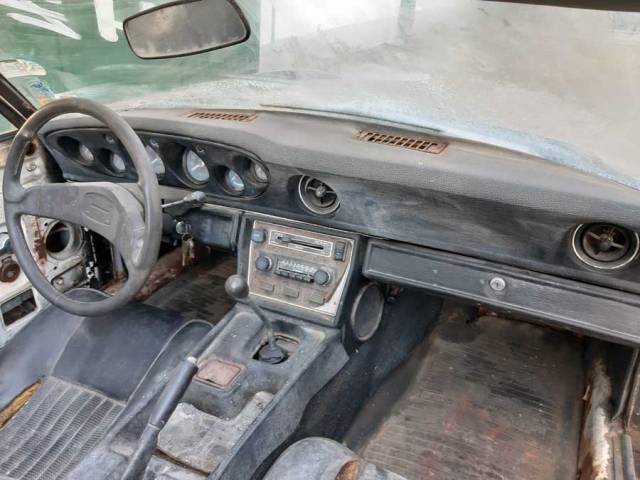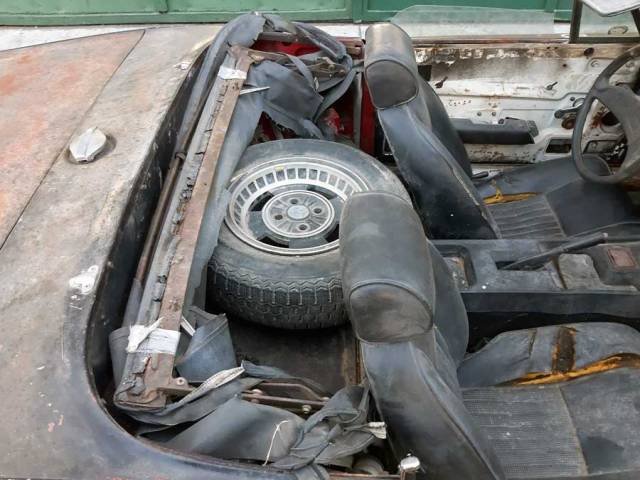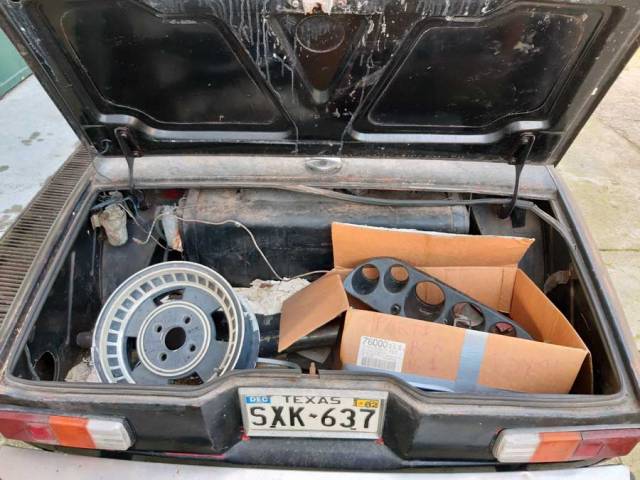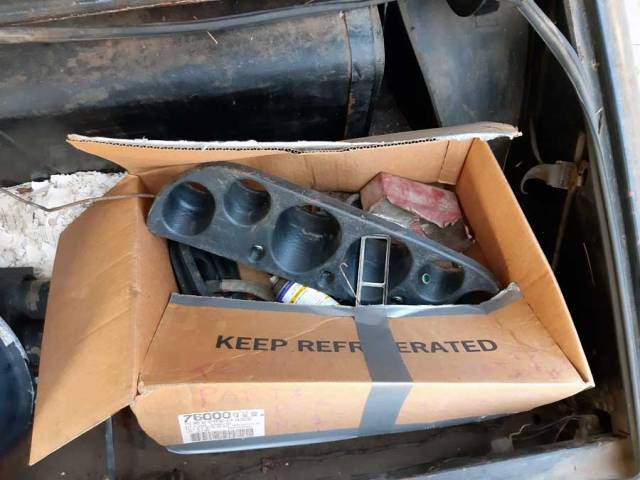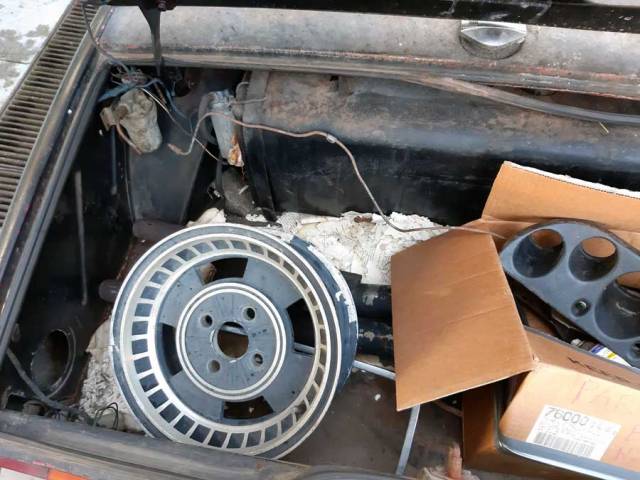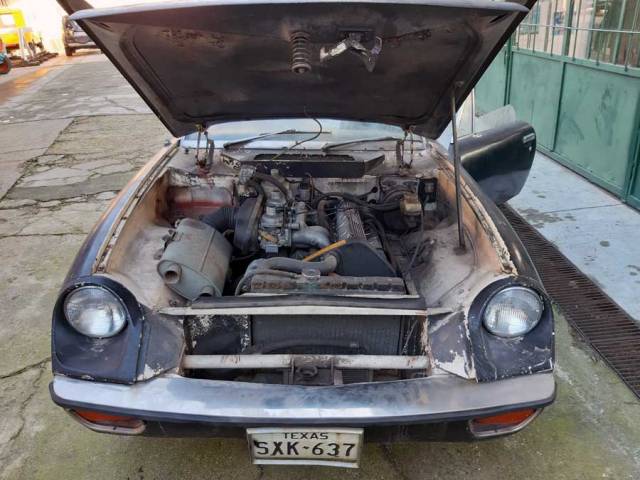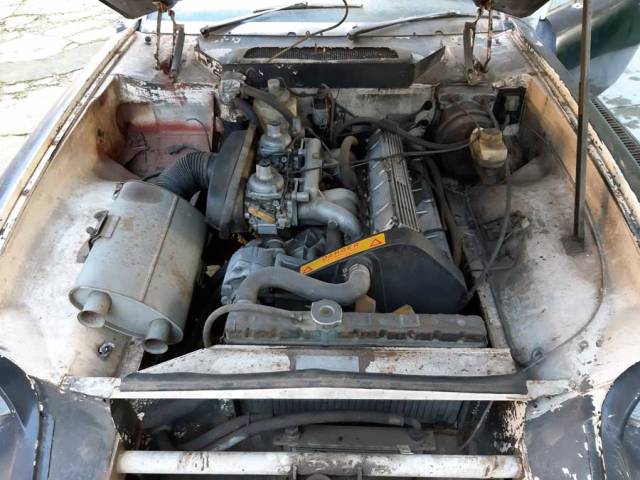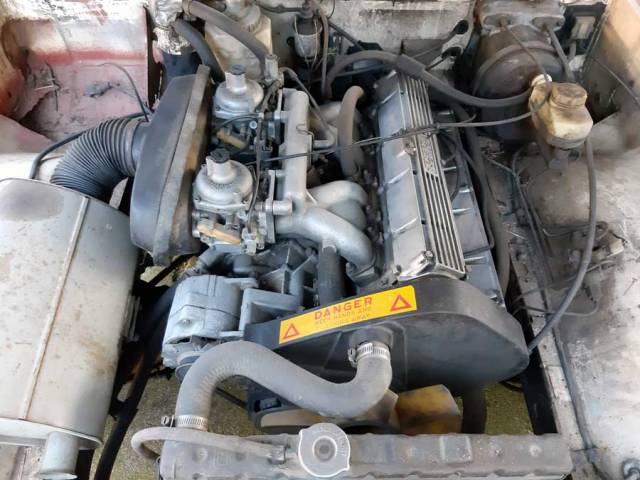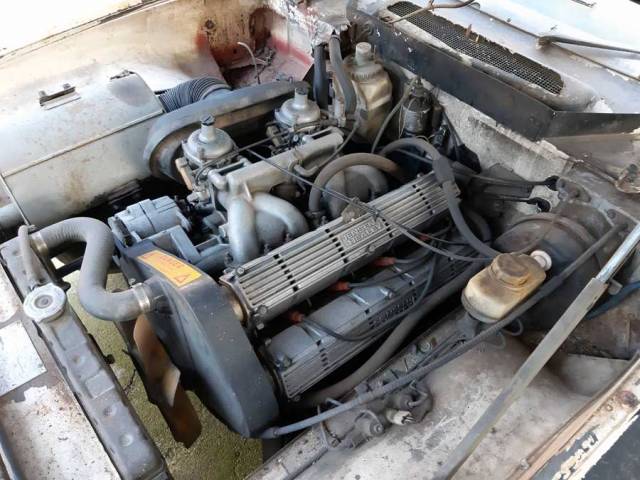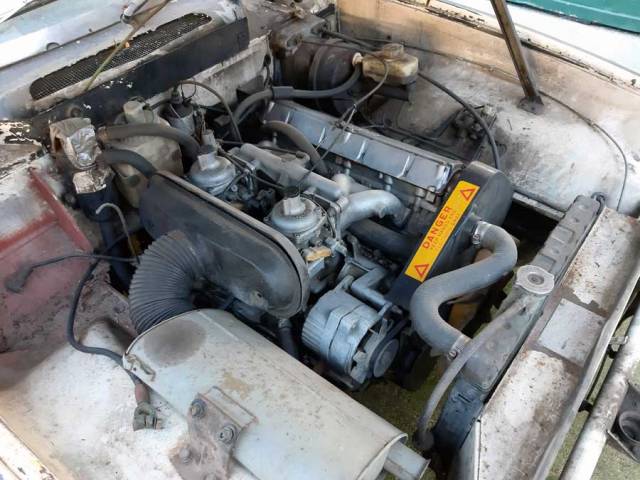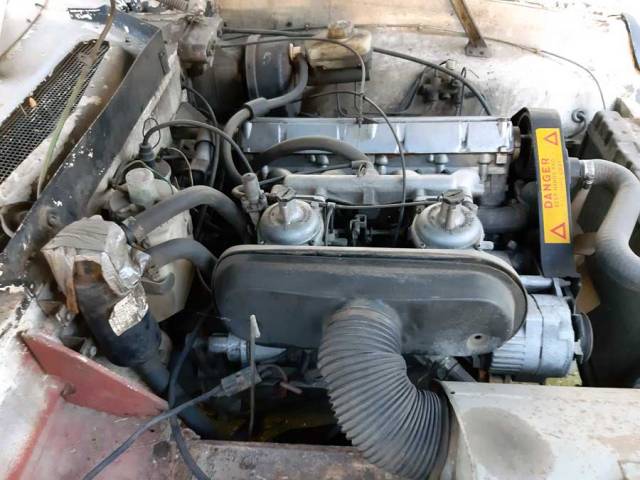 Jensen-Healey Convertible MKI - 1973
Dealer

away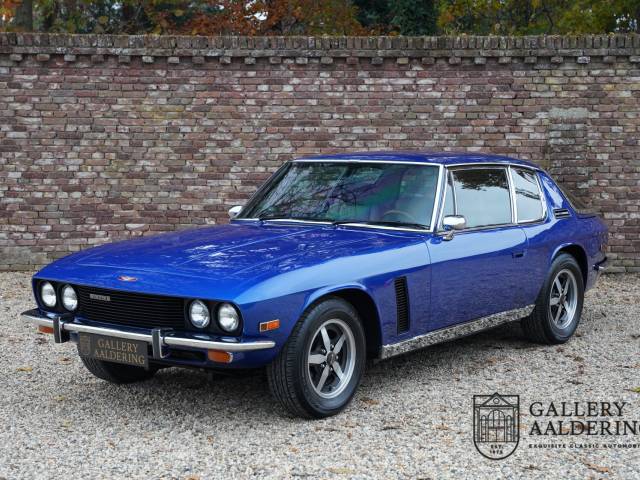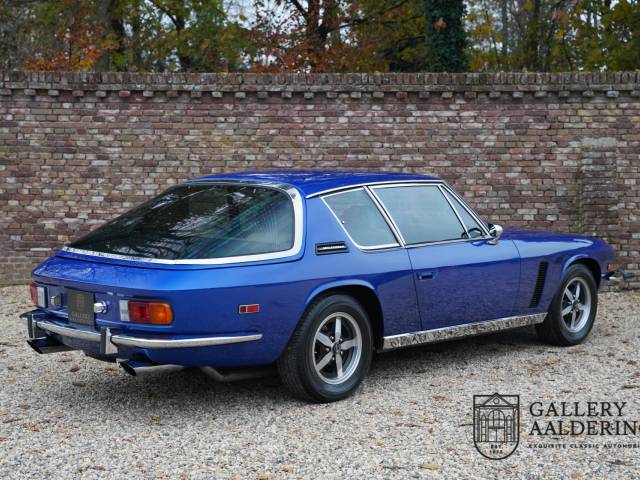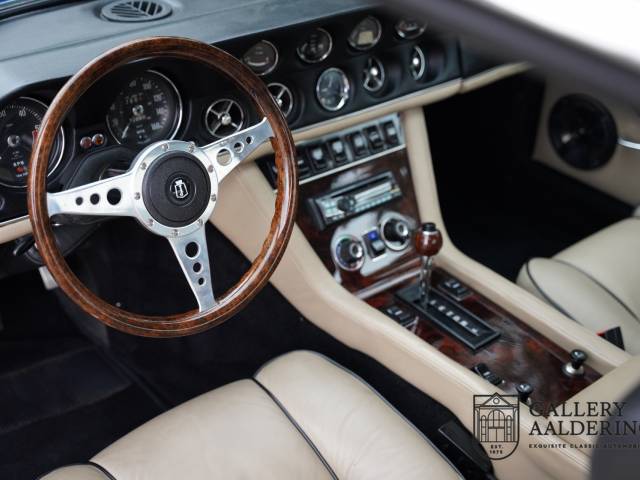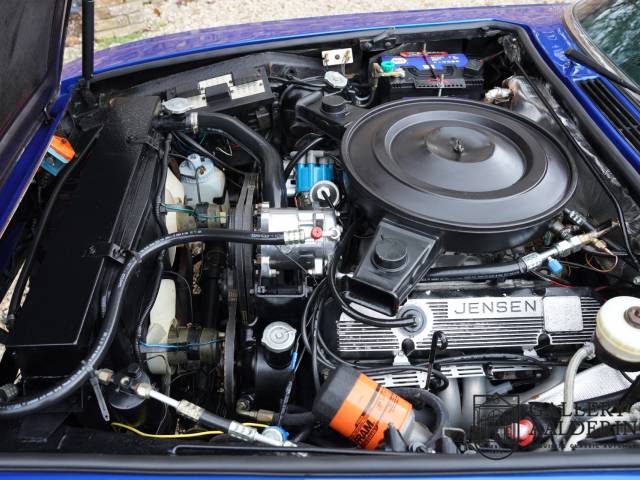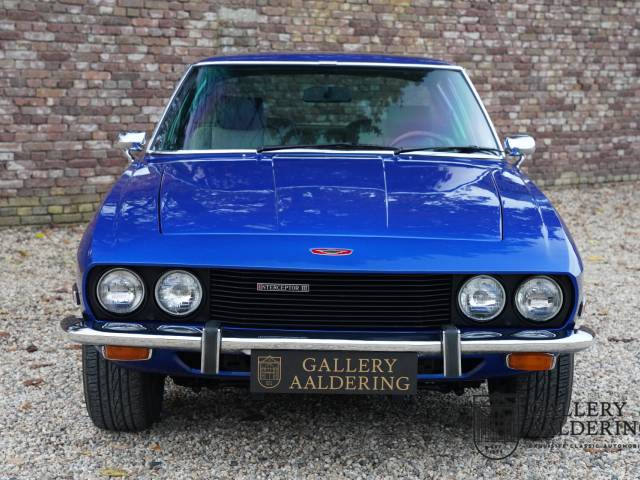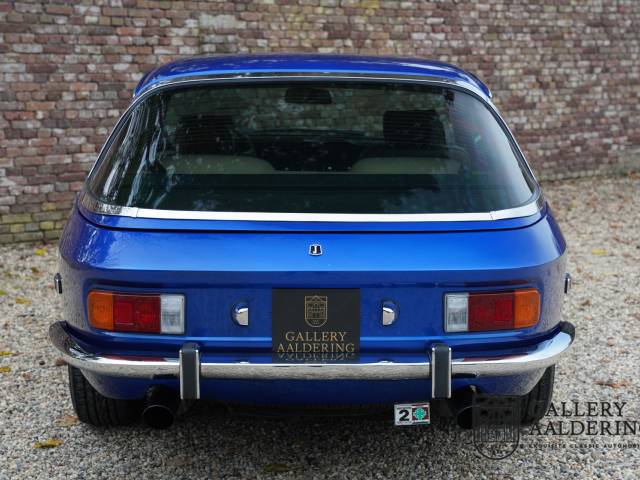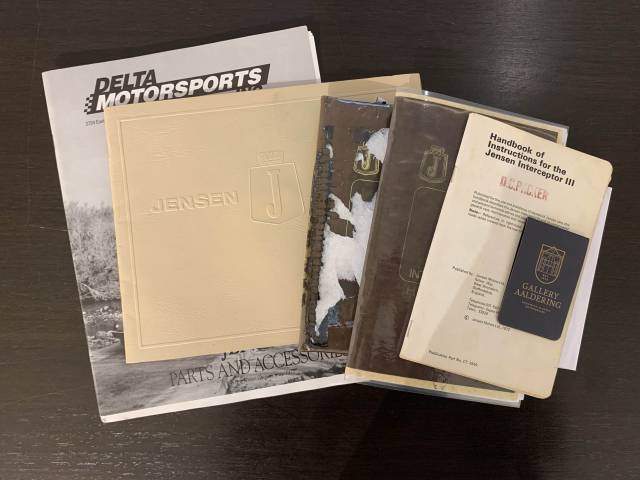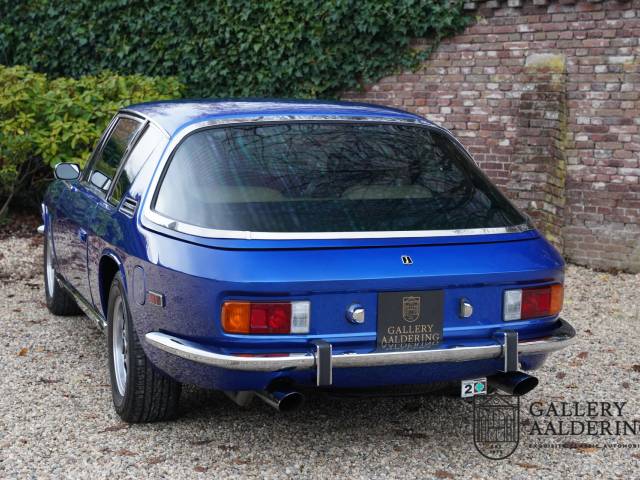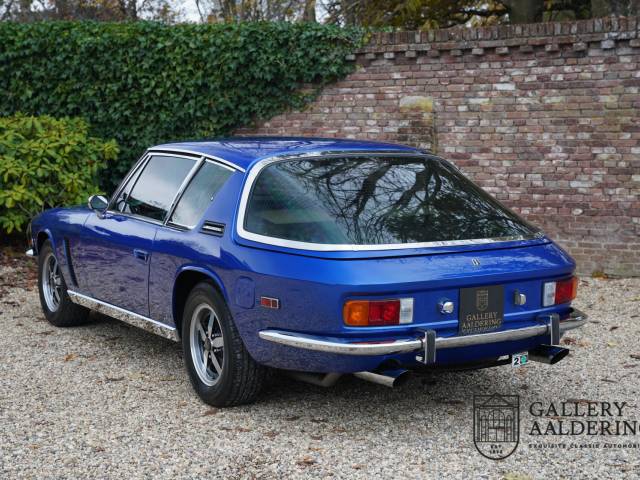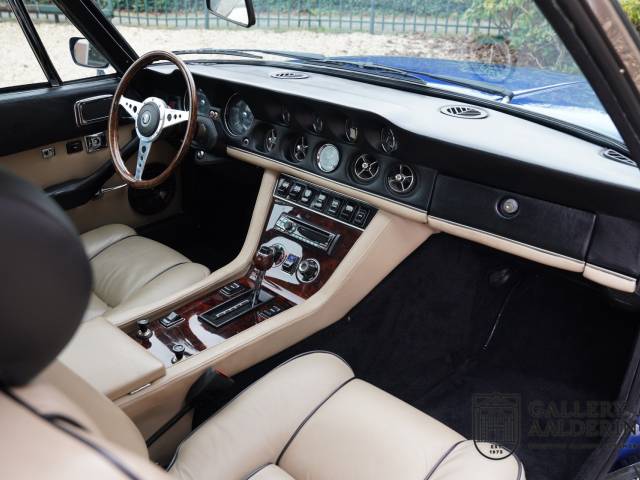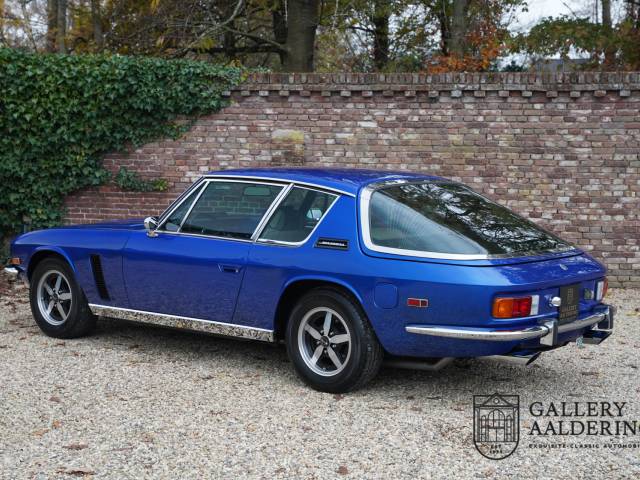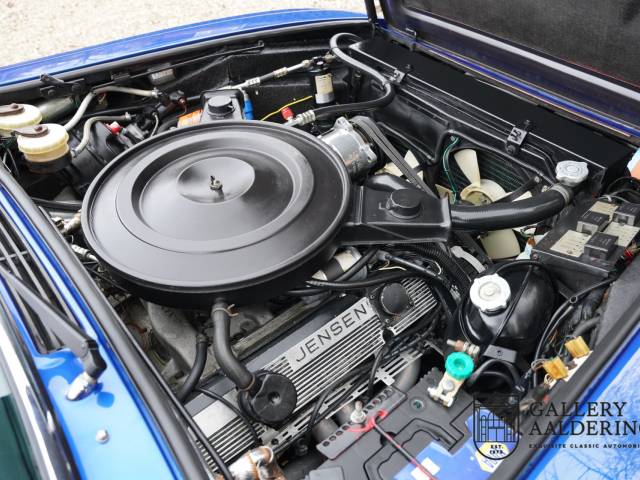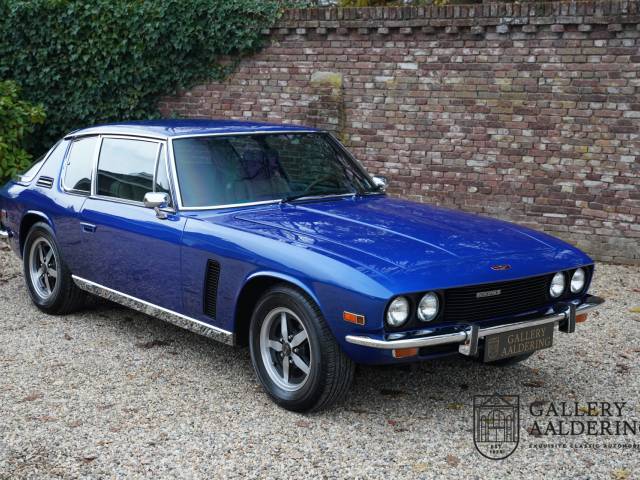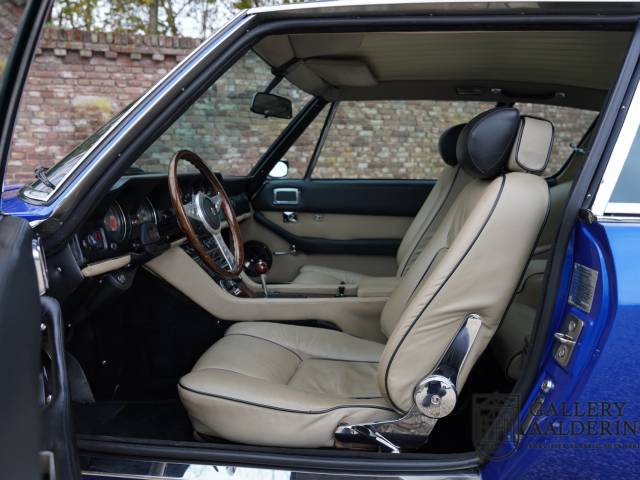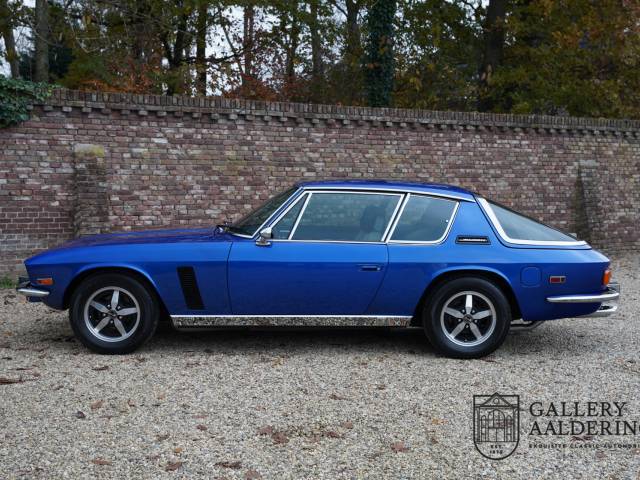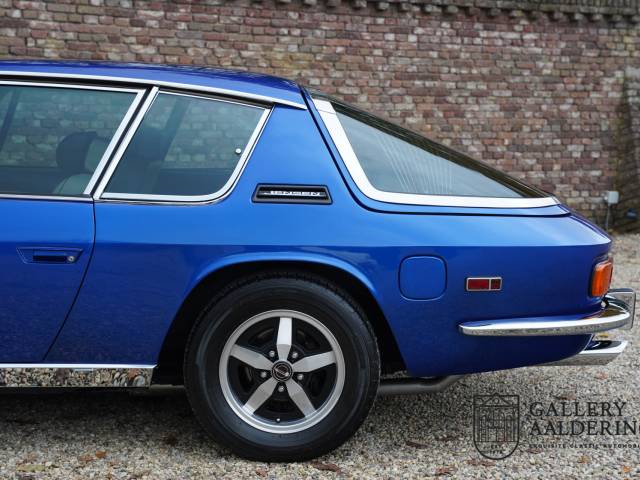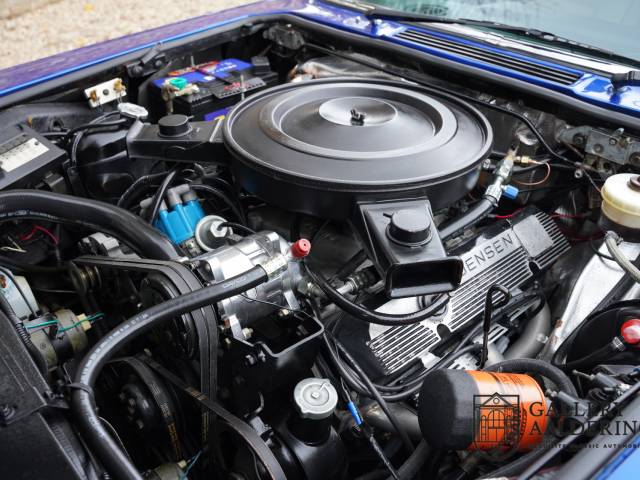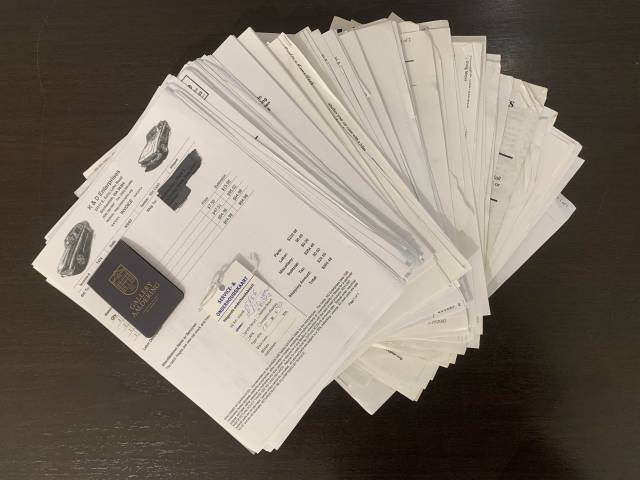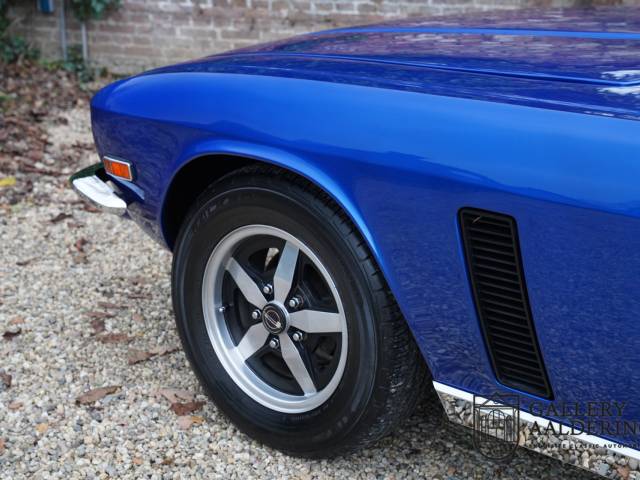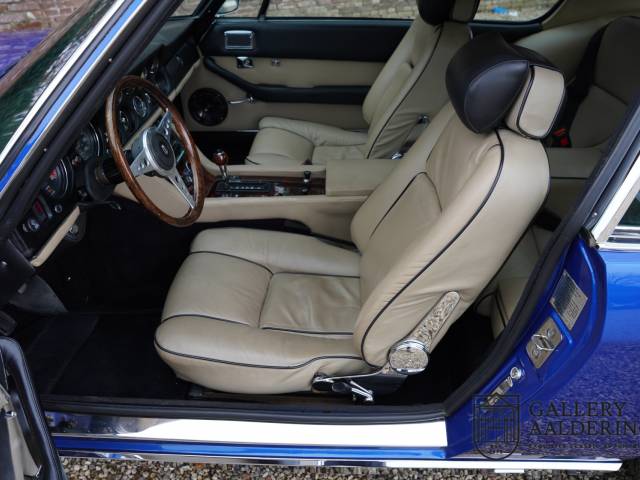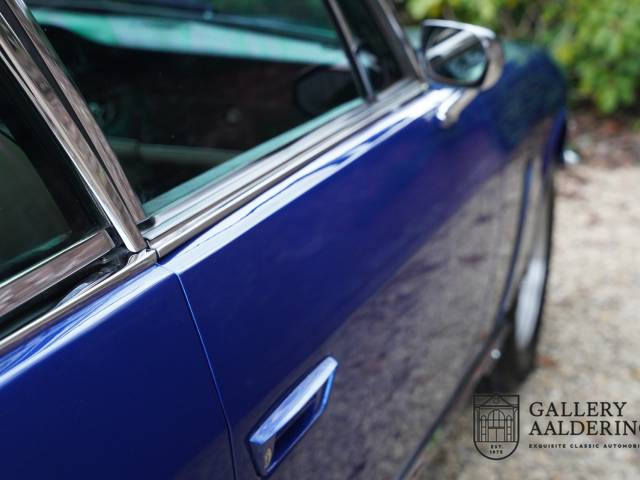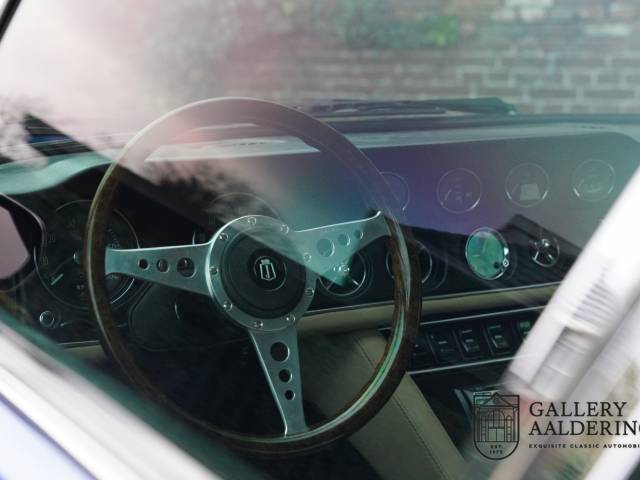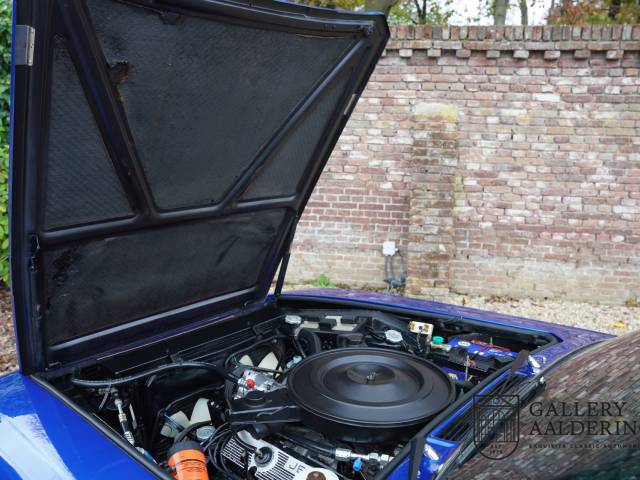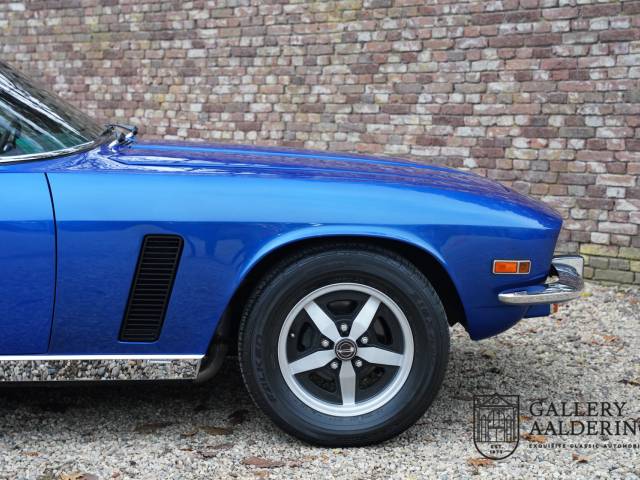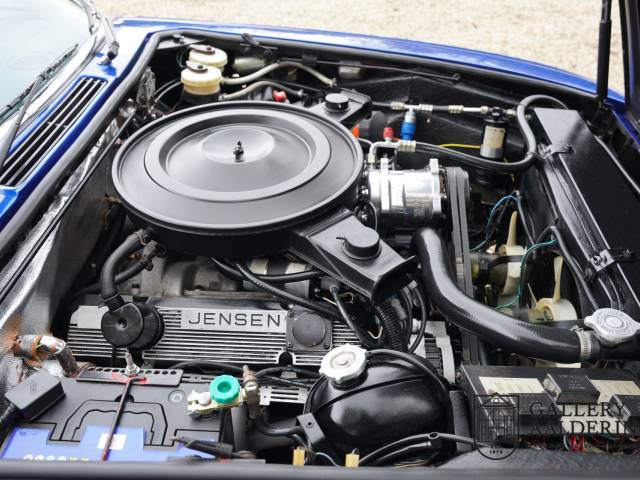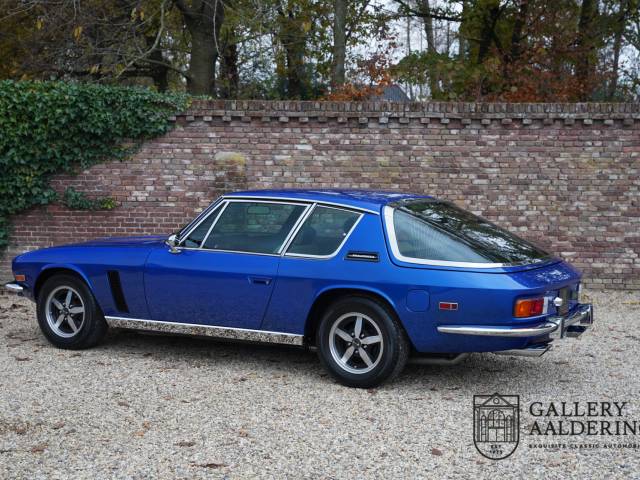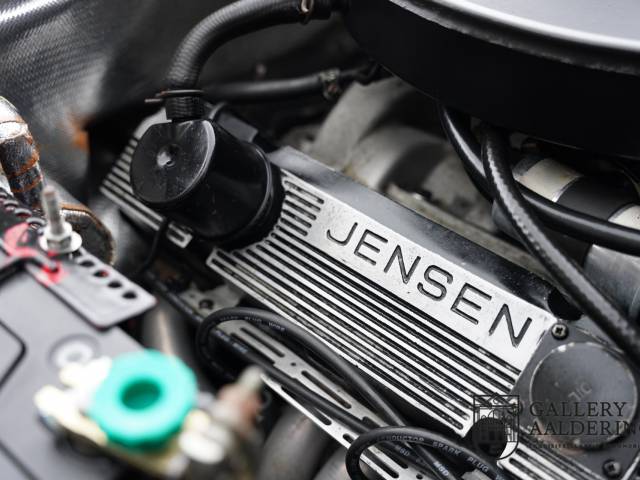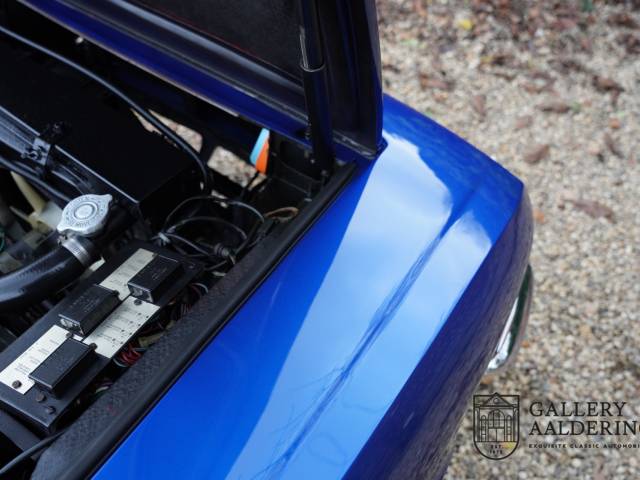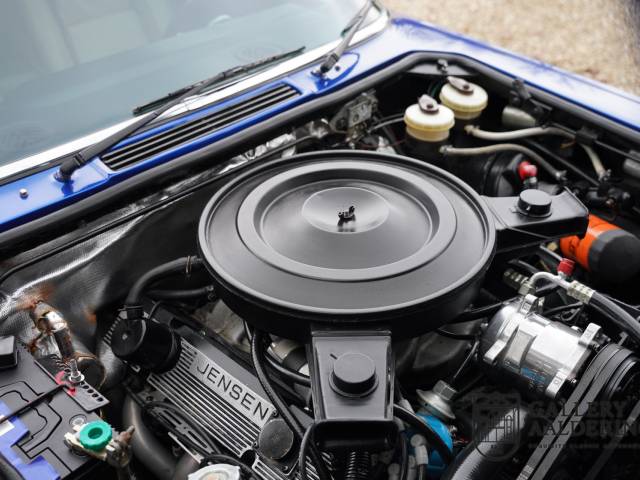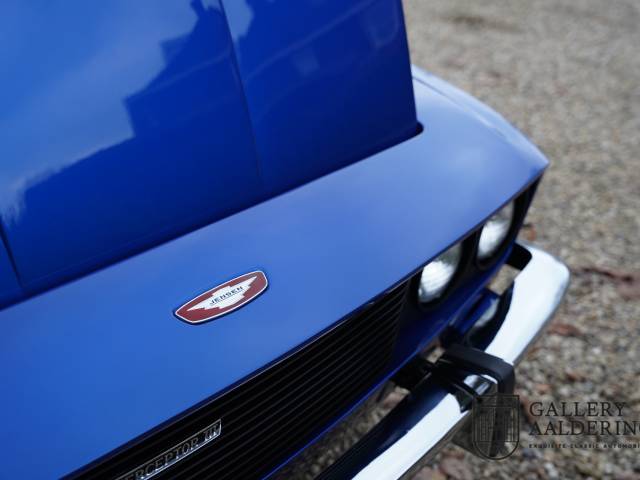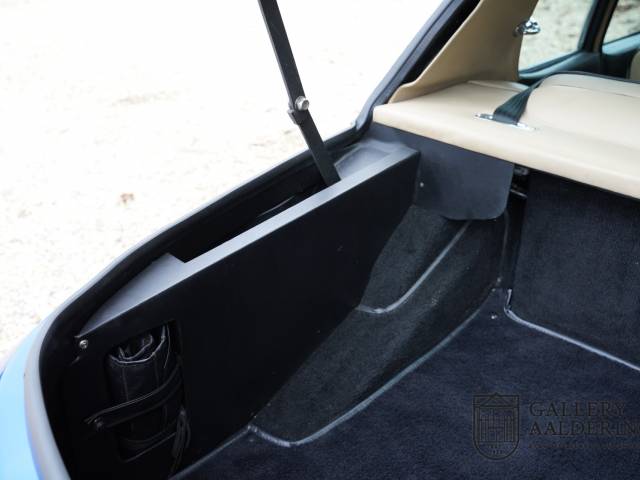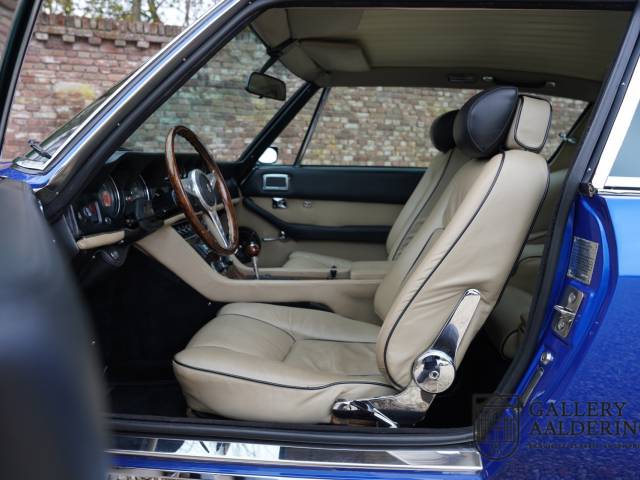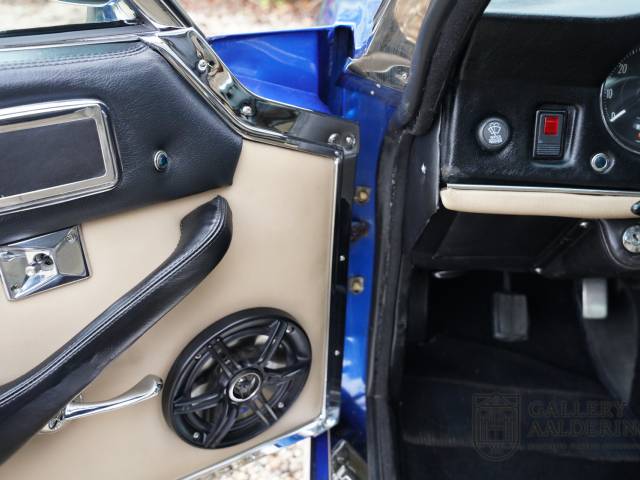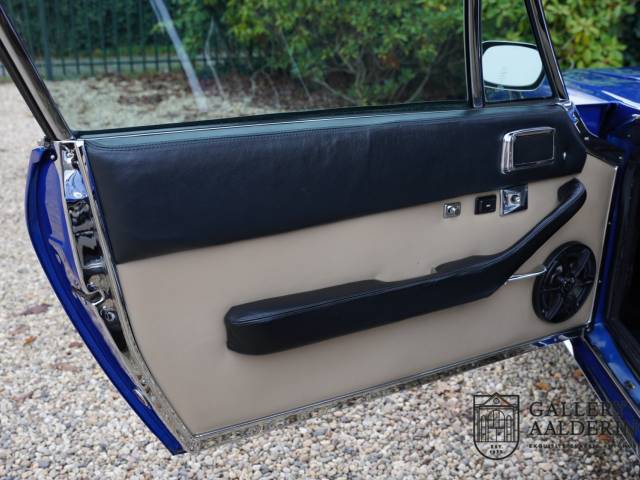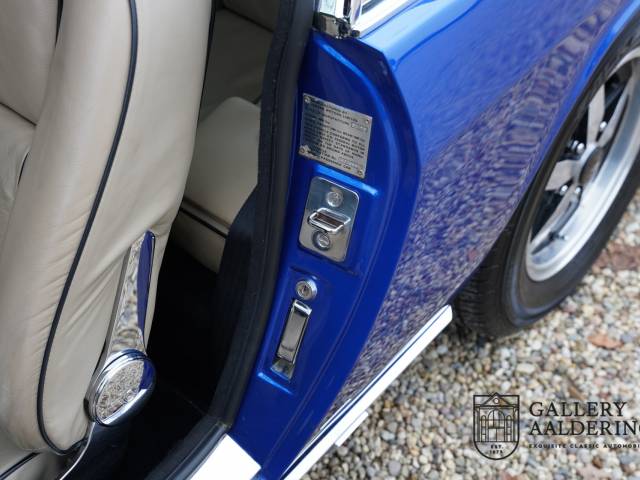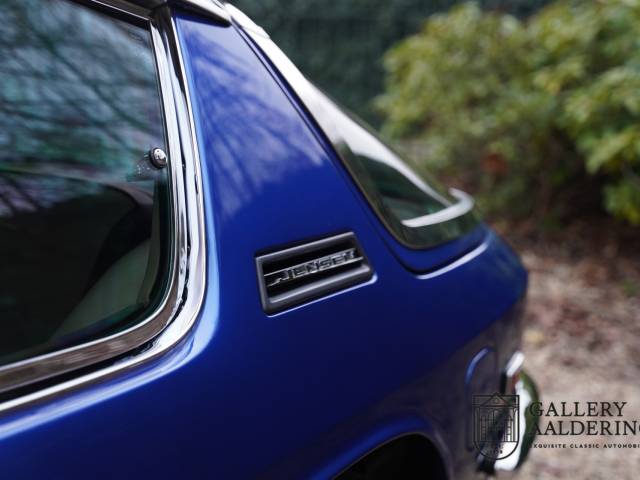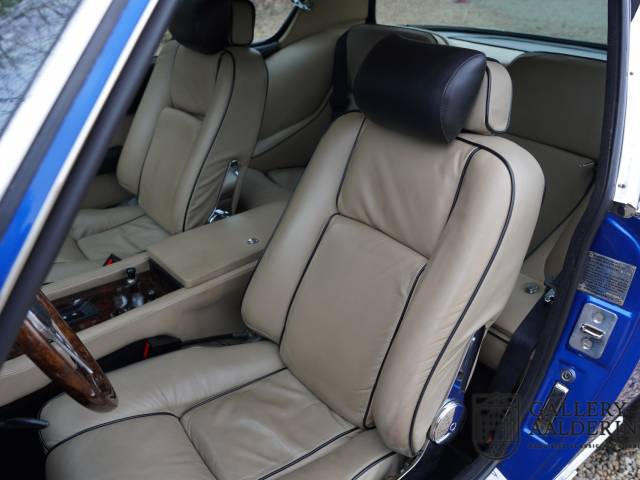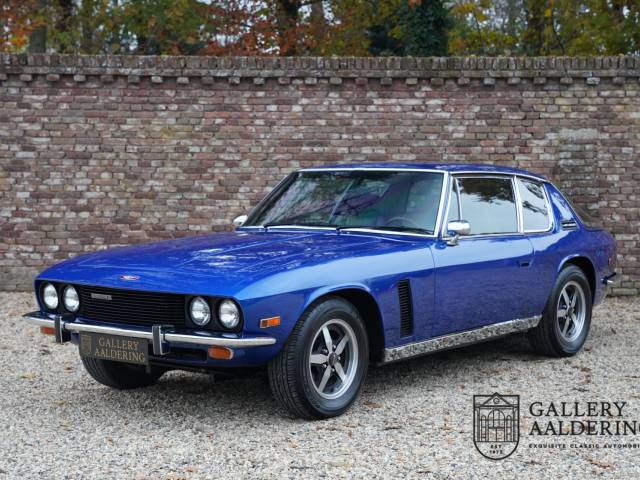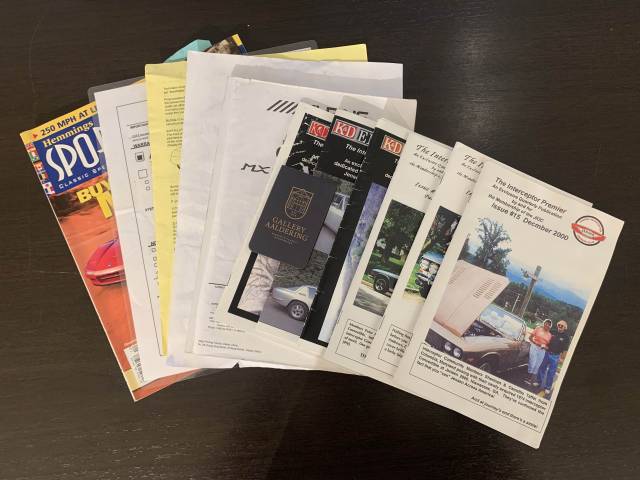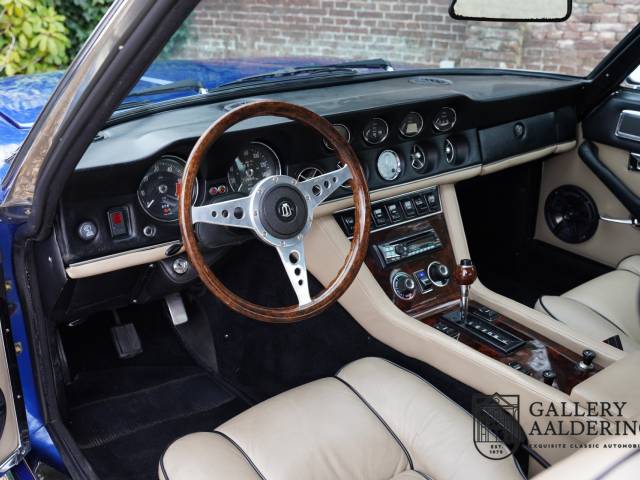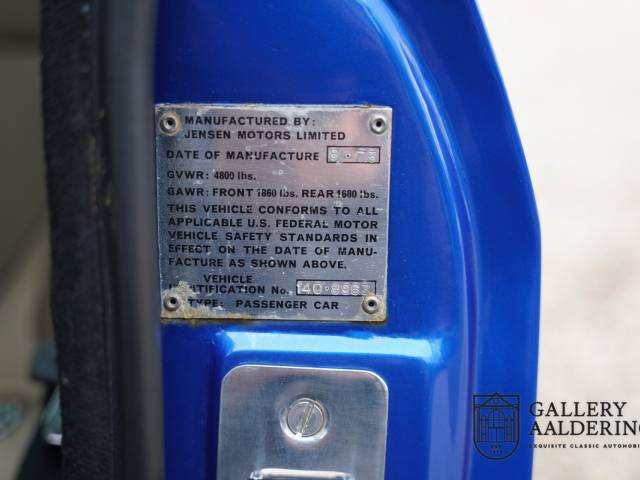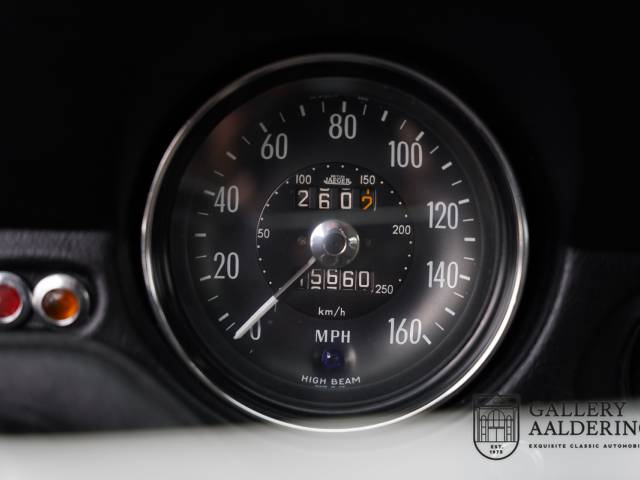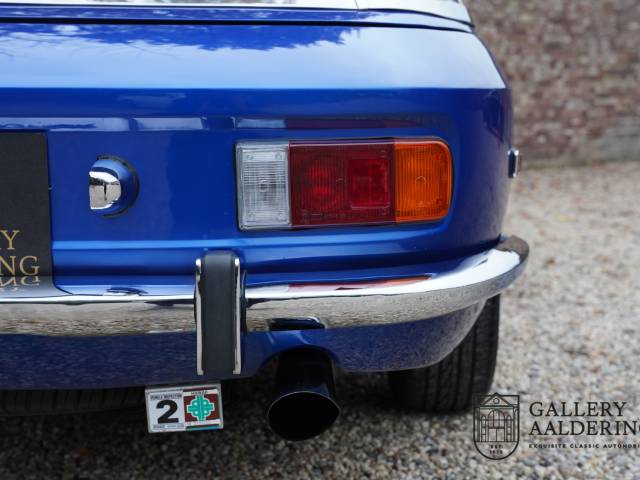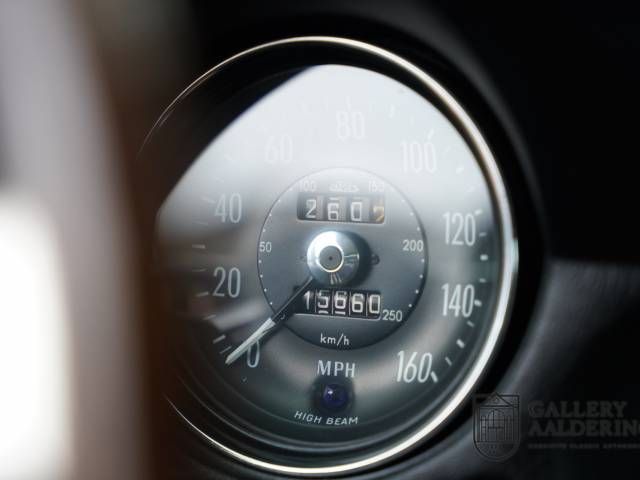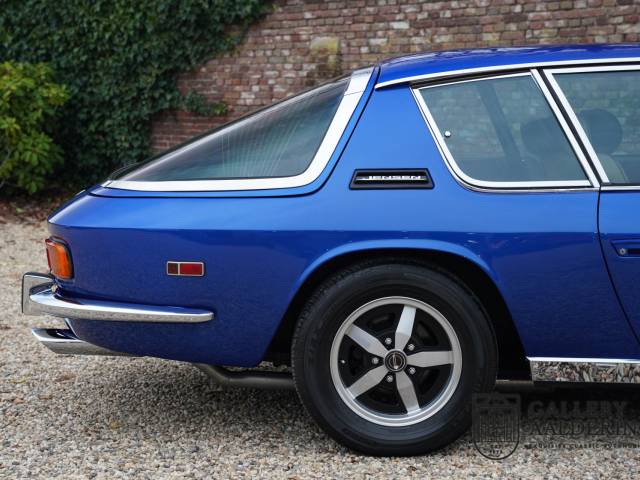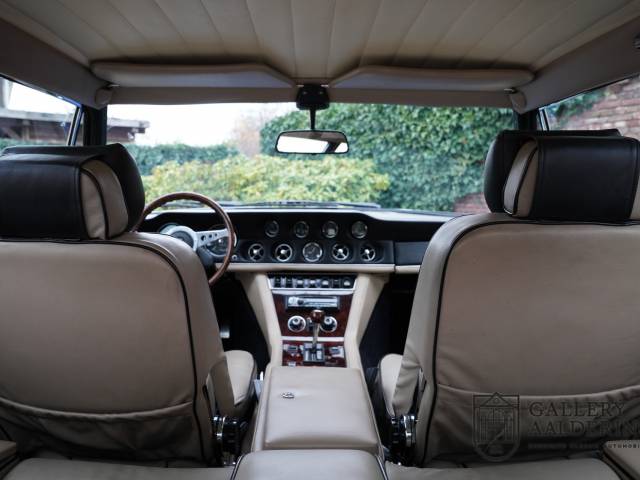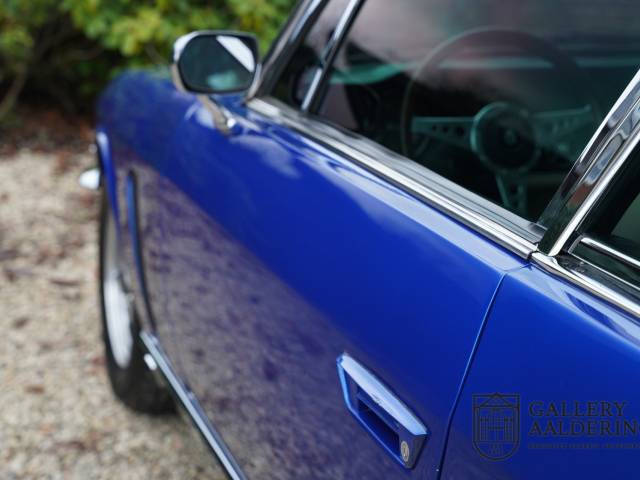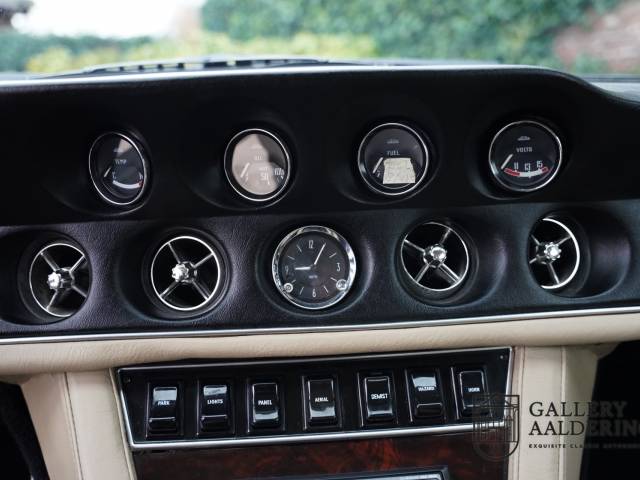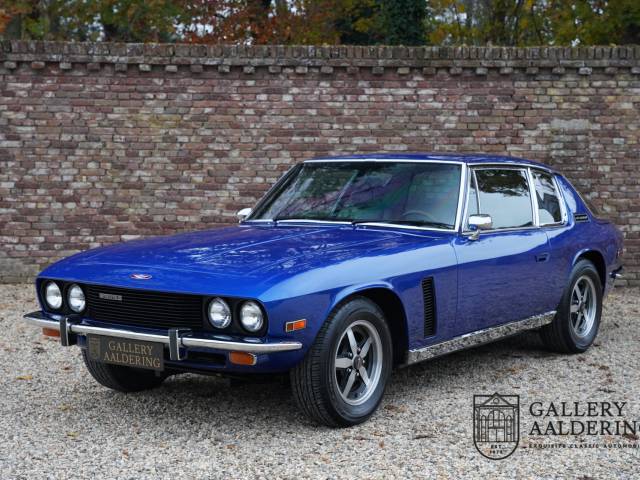 Jensen Interceptor III Well documented, Previously restored, Fantastic driver
Dealer

away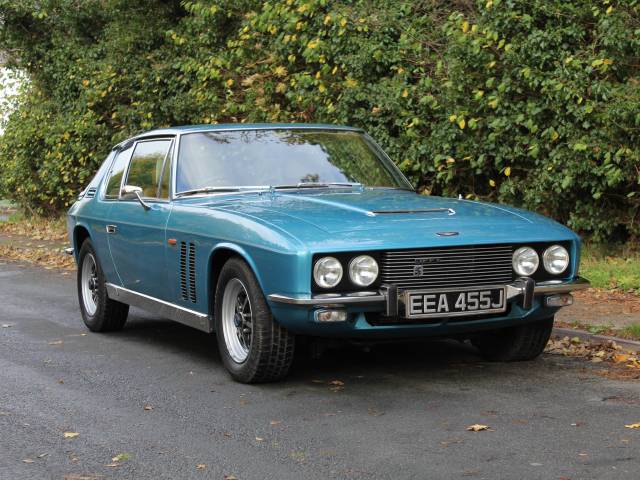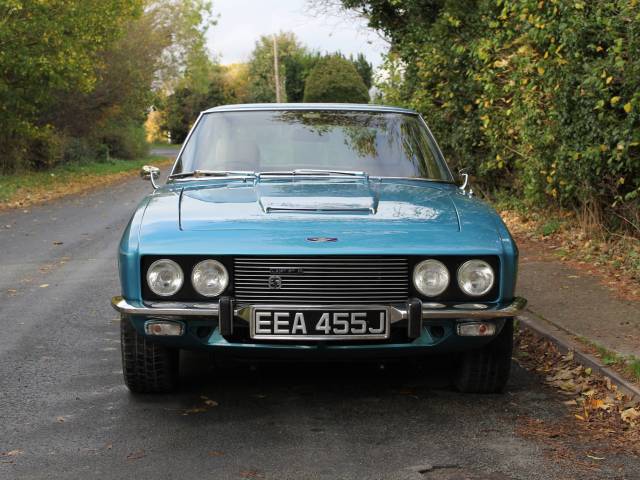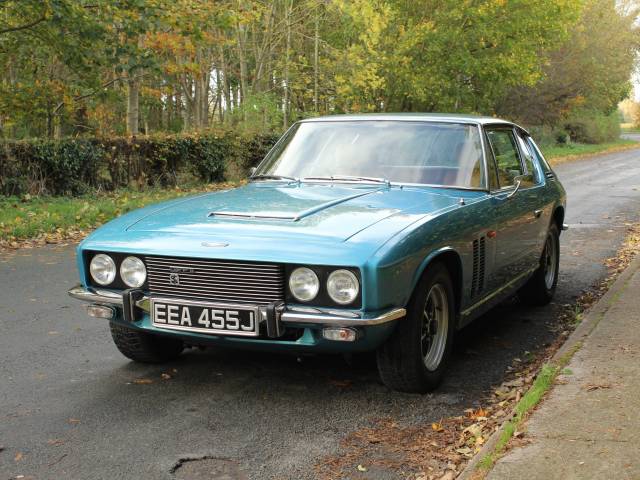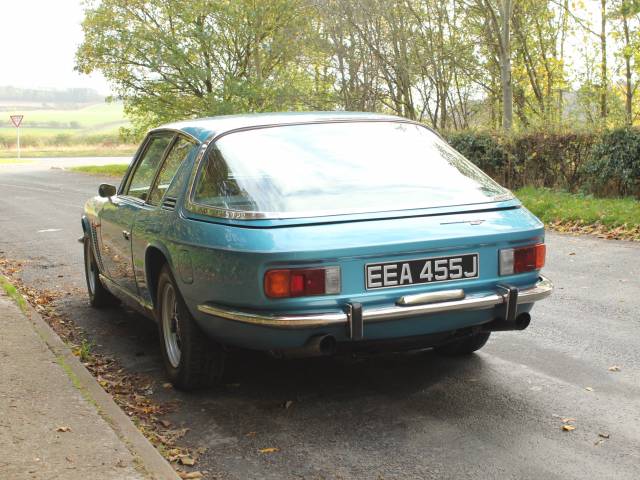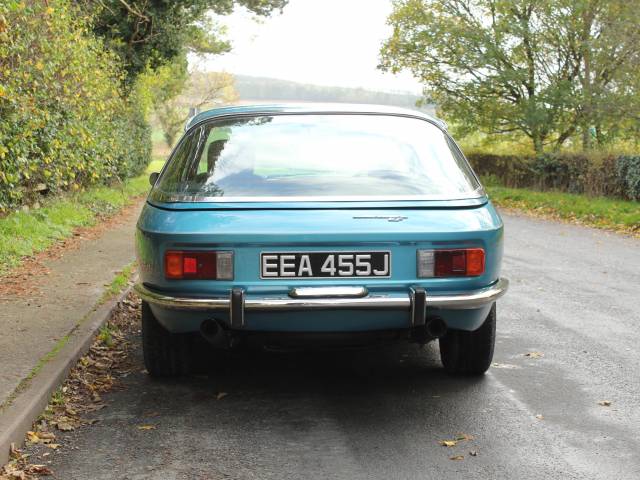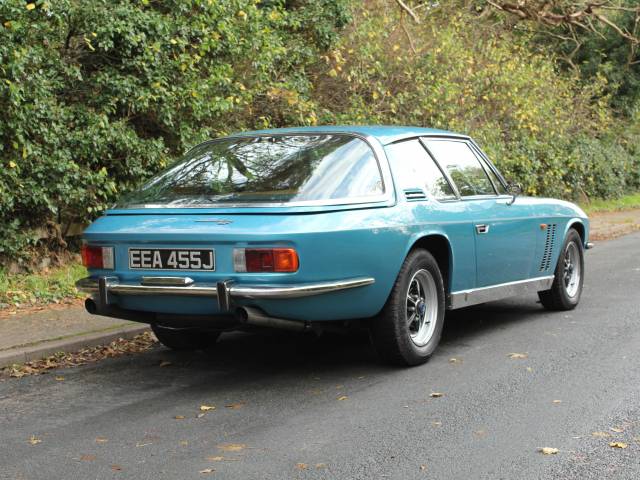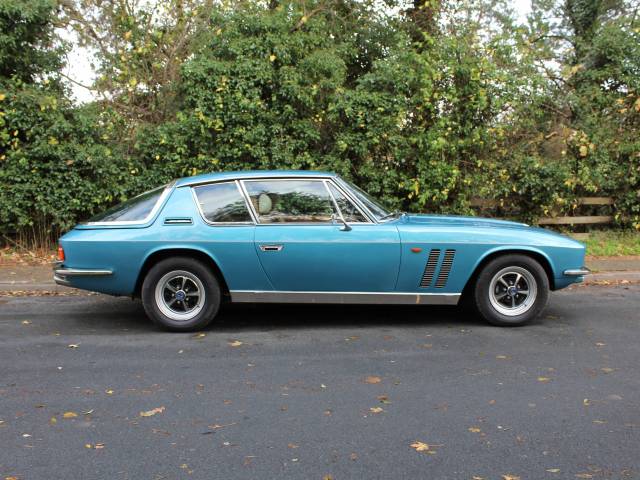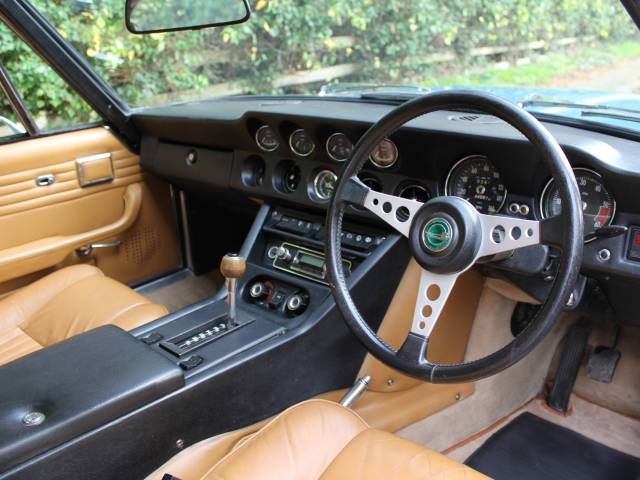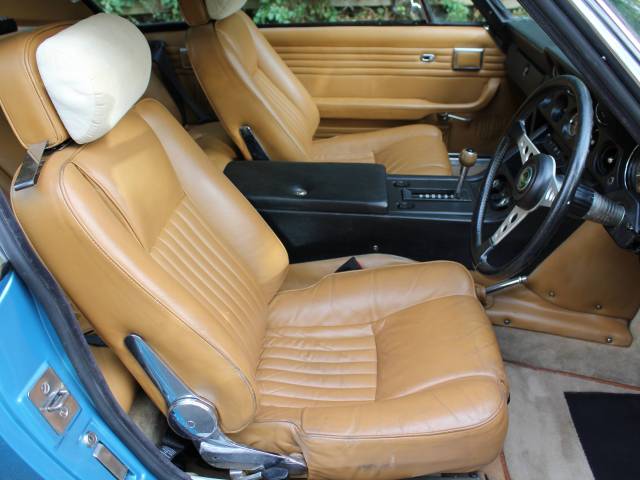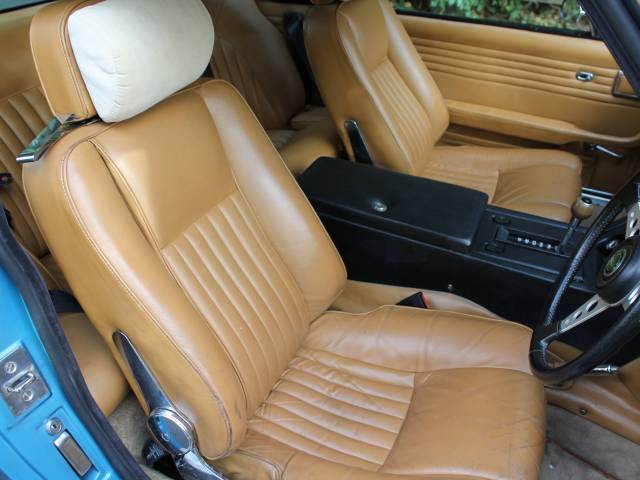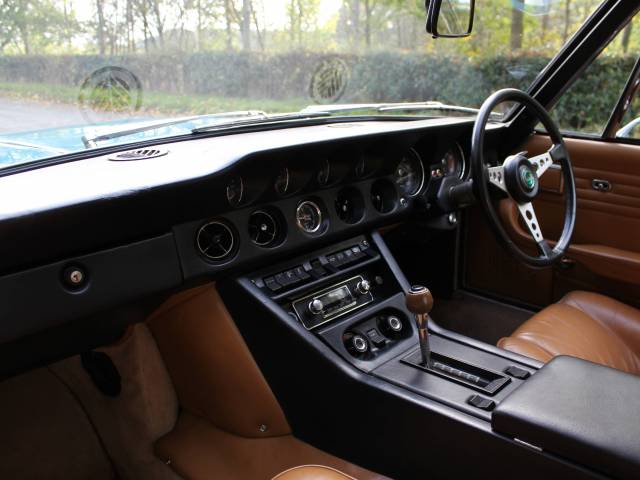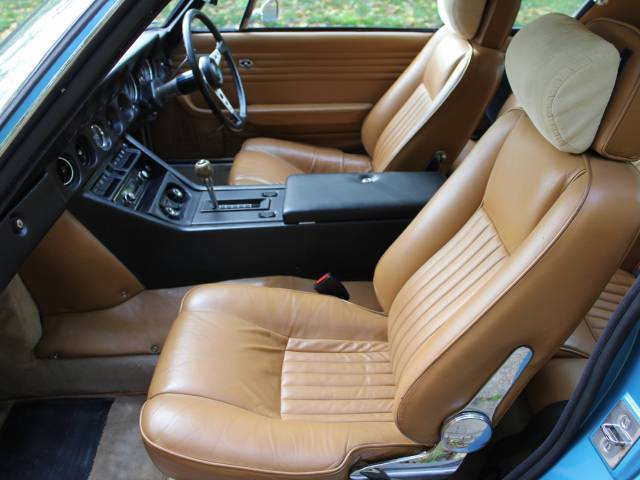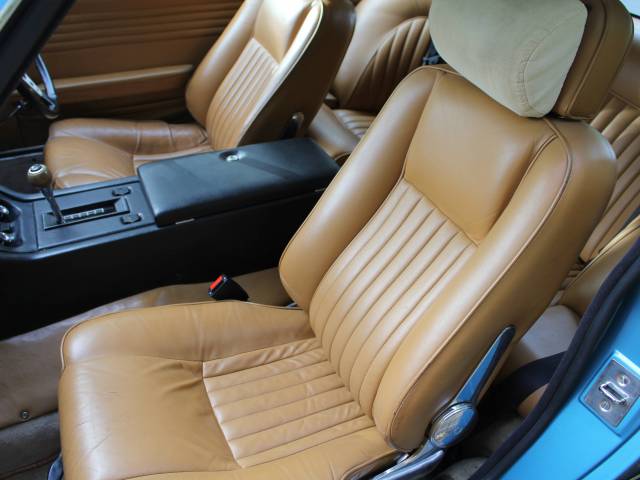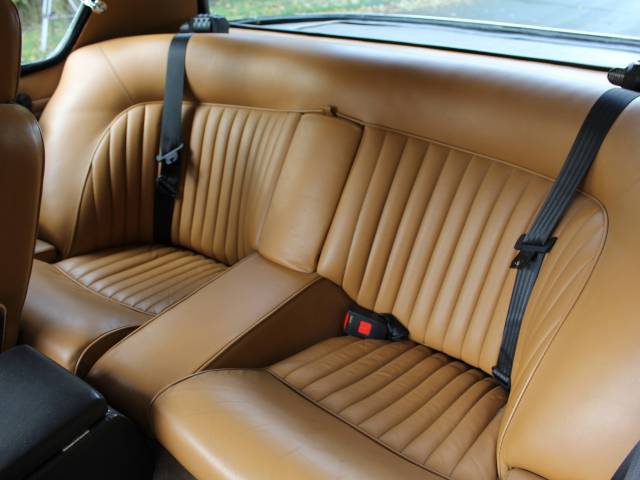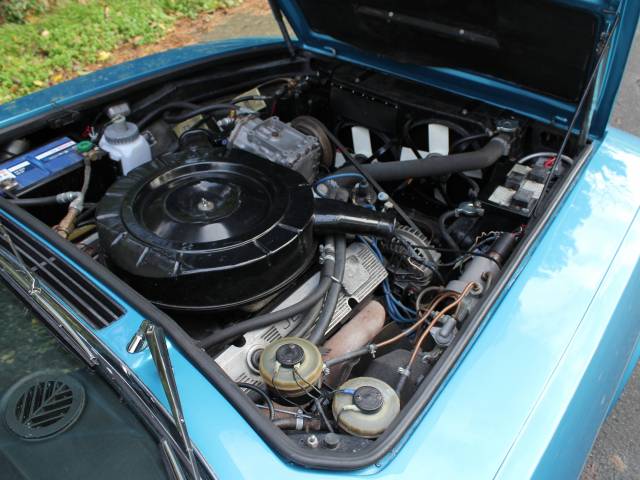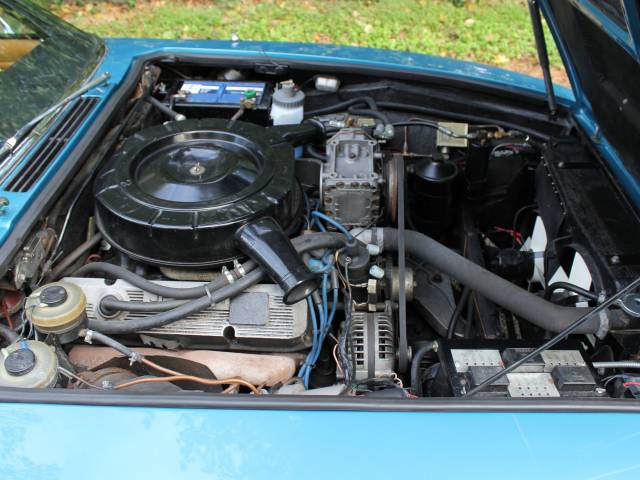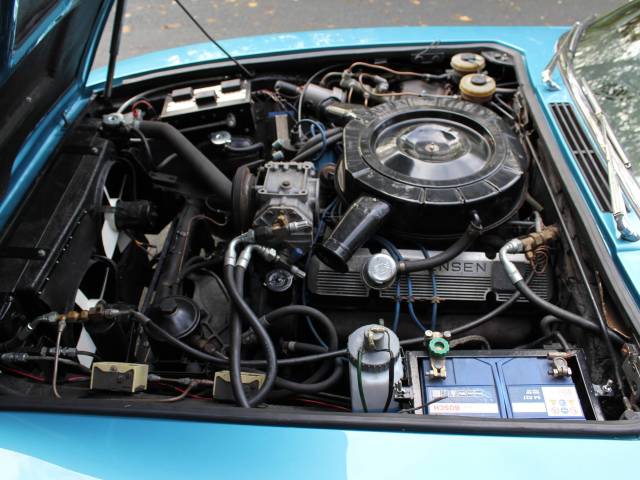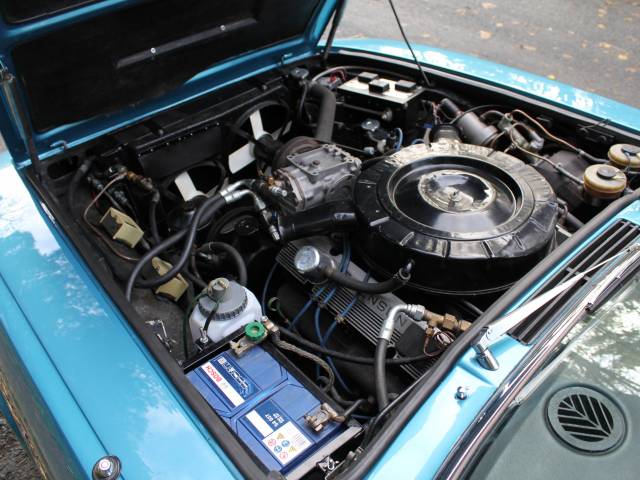 Dealer

away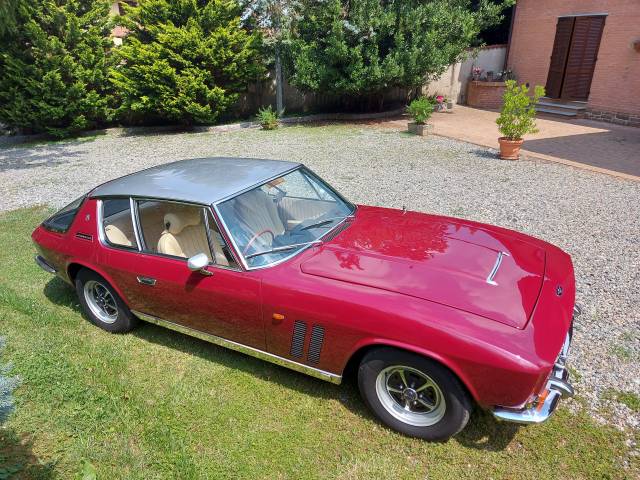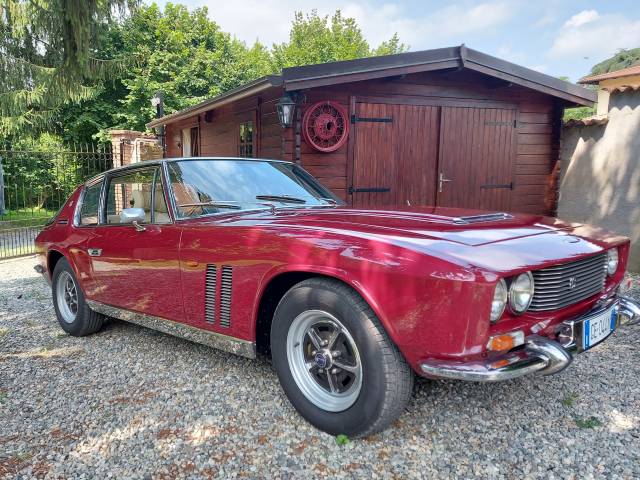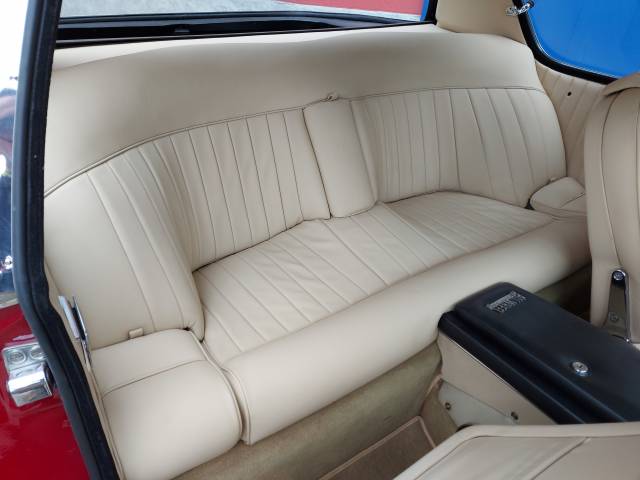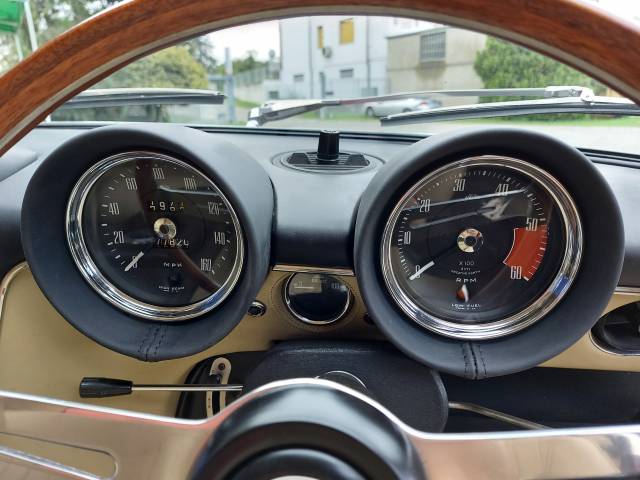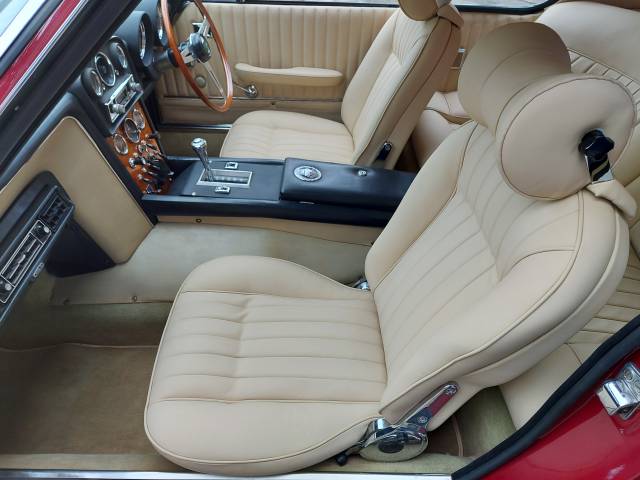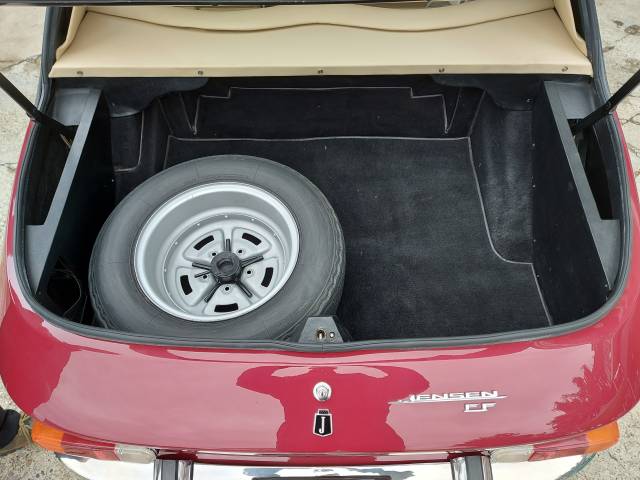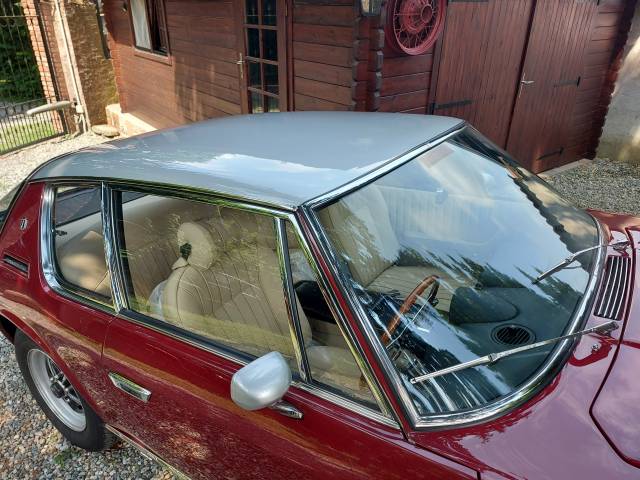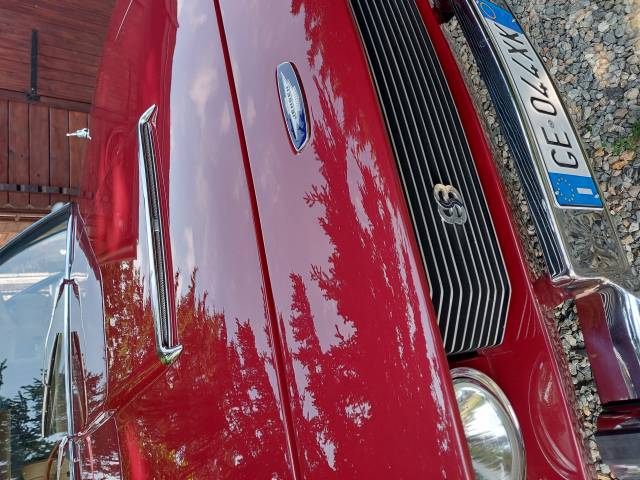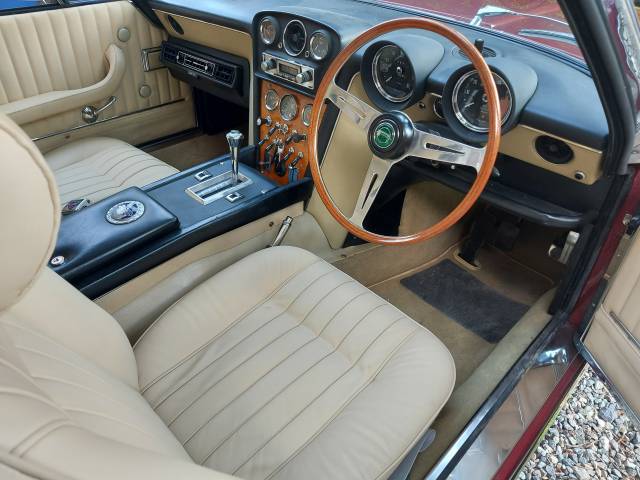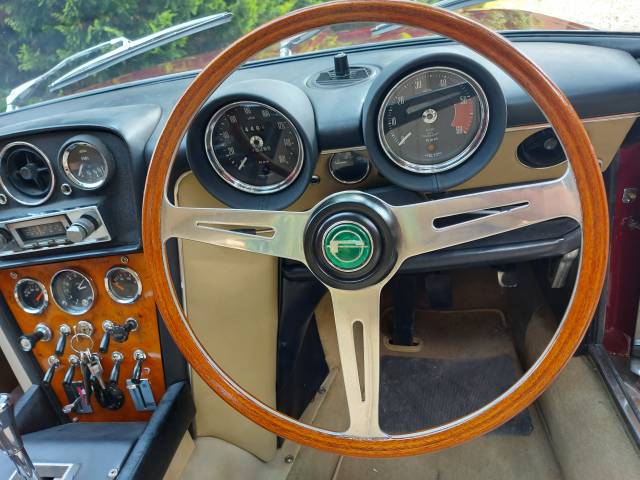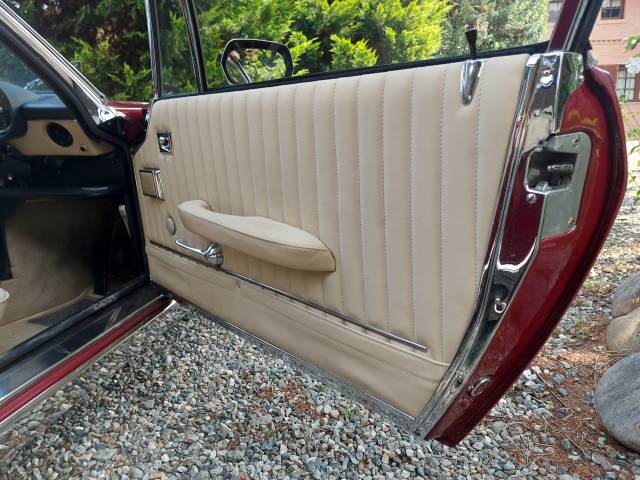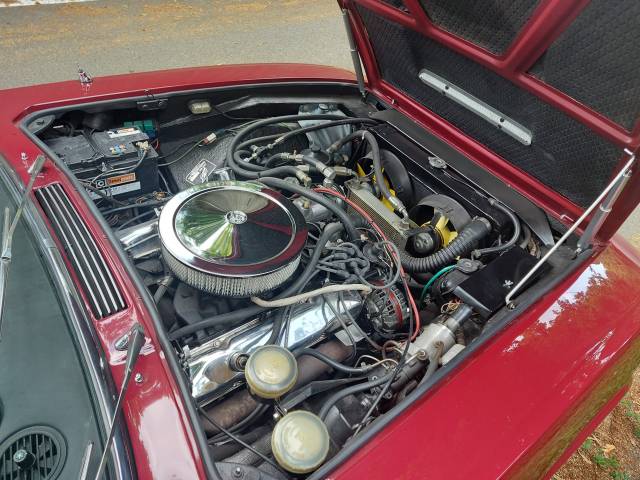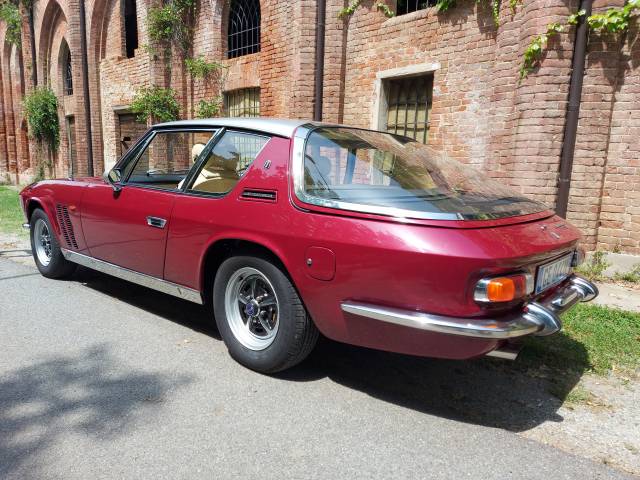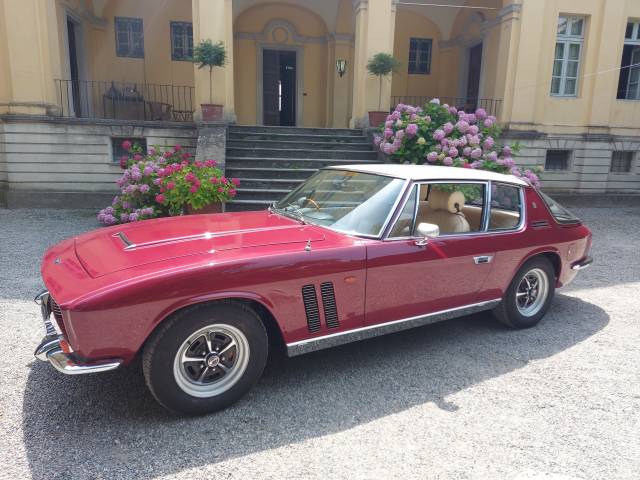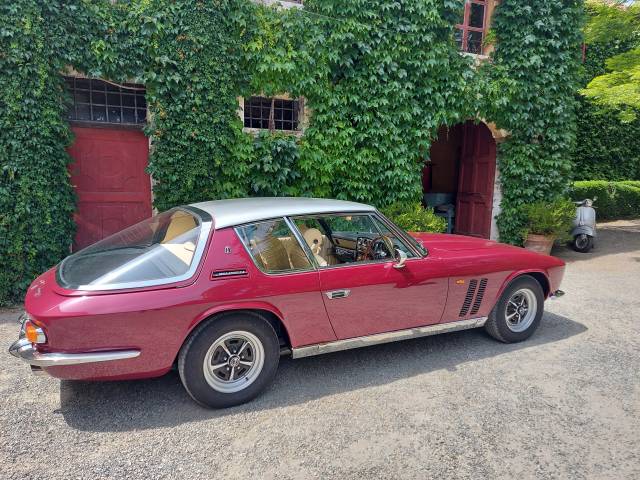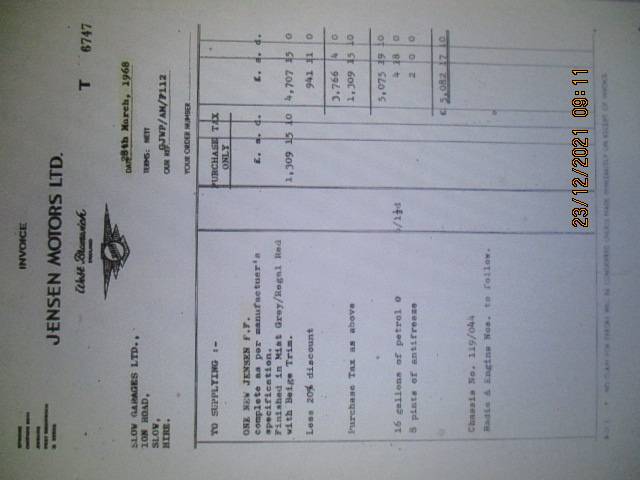 FF MK1 CHASSIS 119/044
Private

away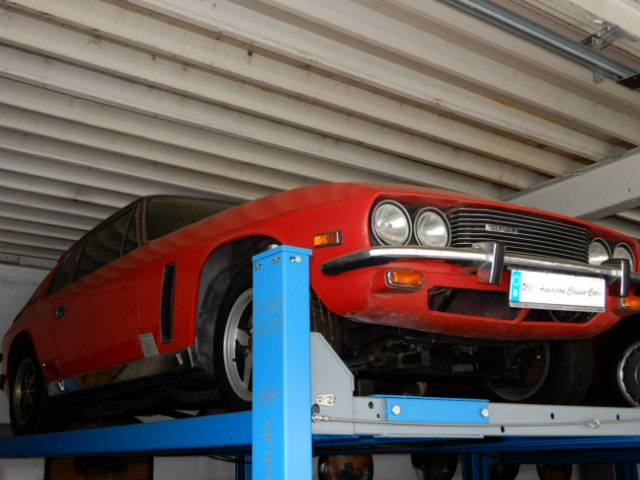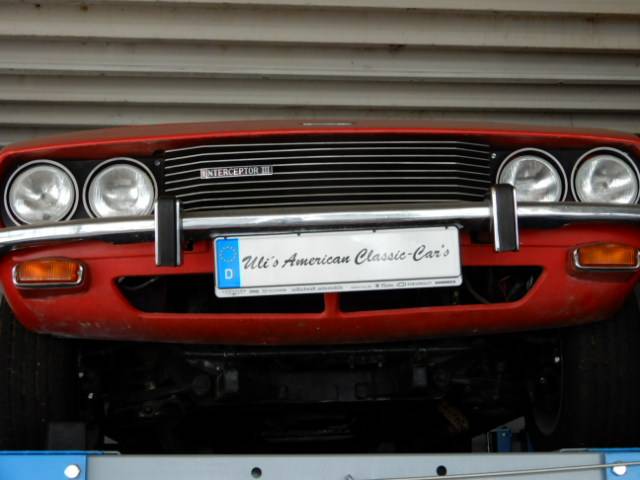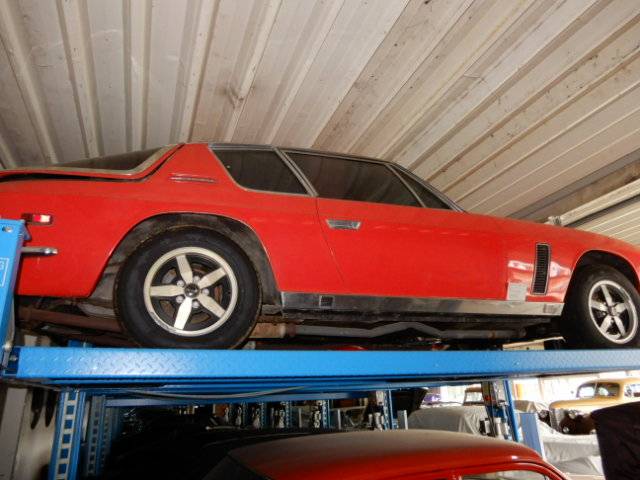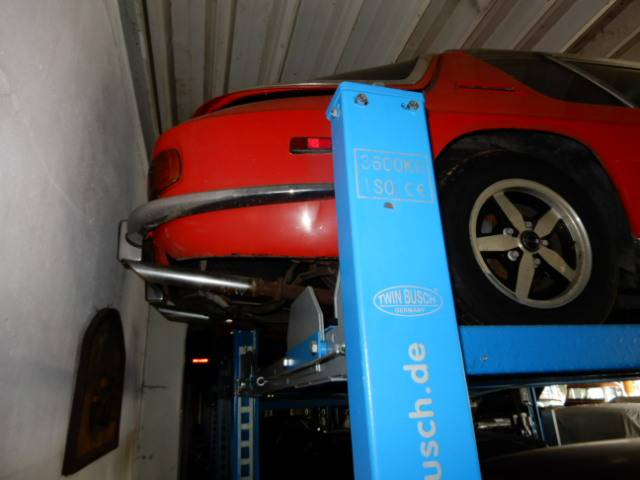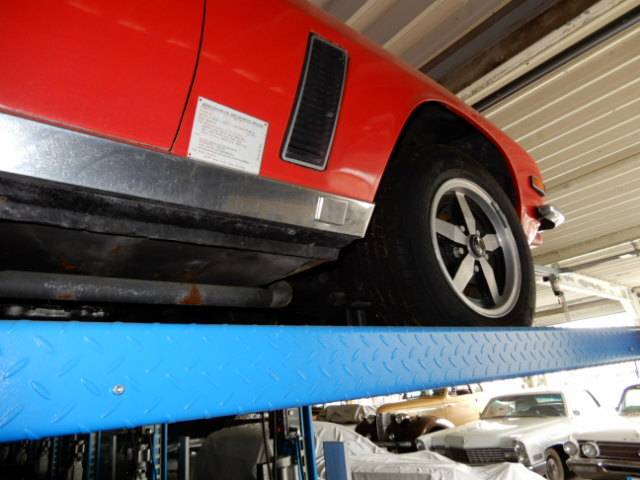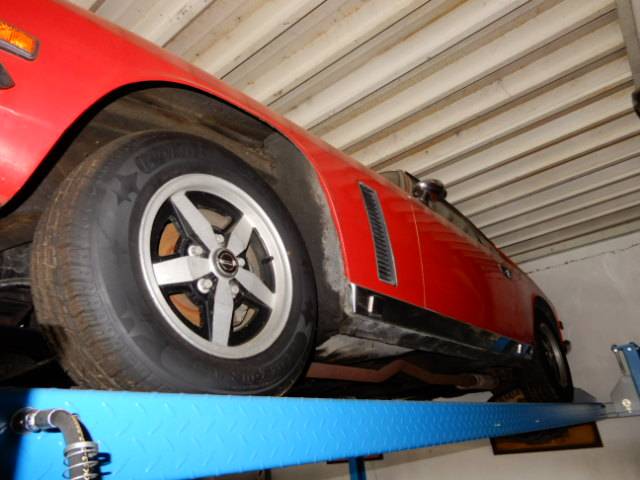 MK II Vignale Coupe -
Dealer

away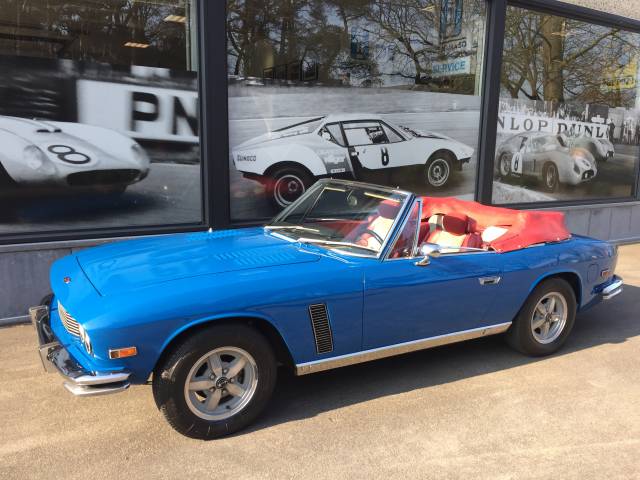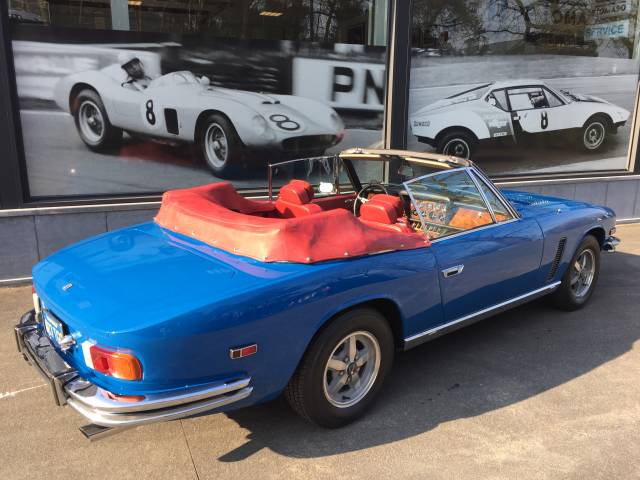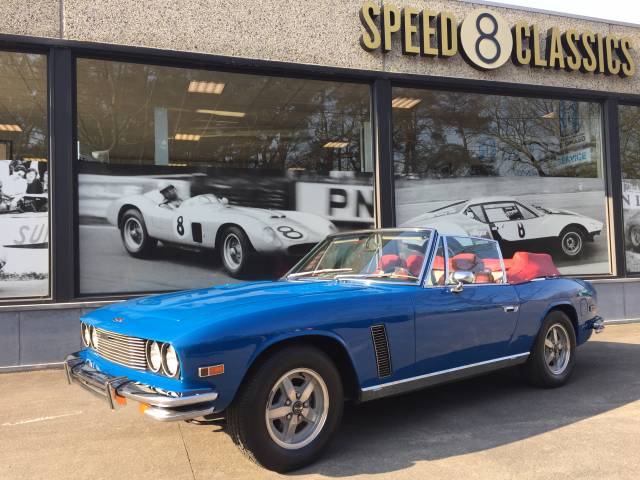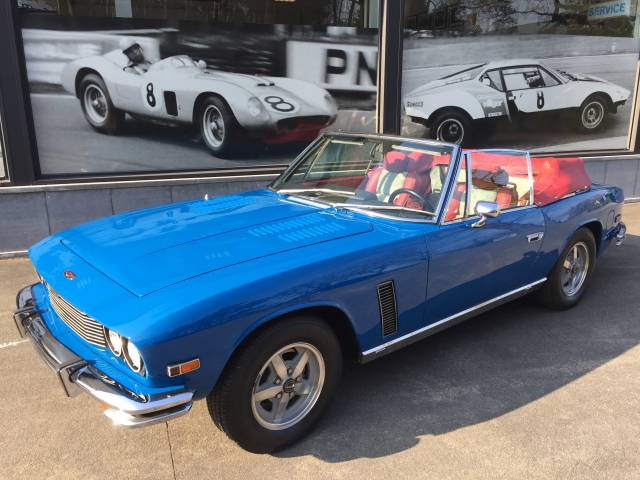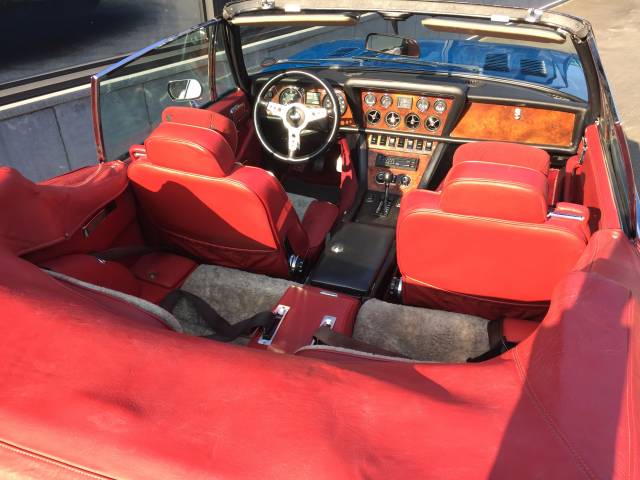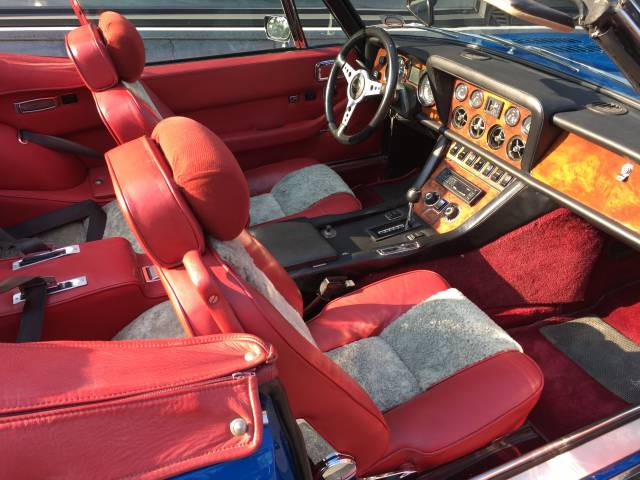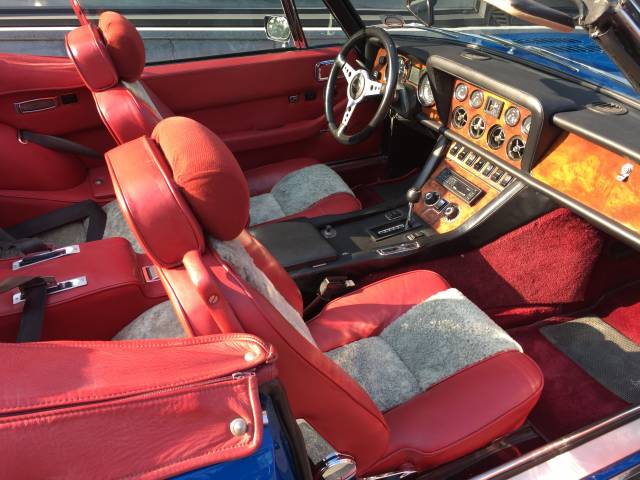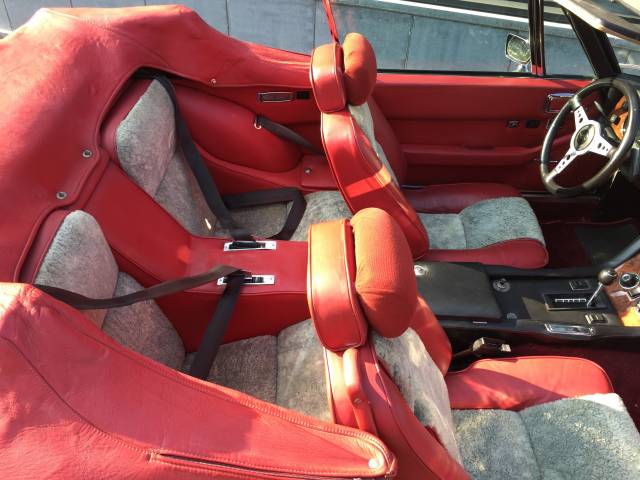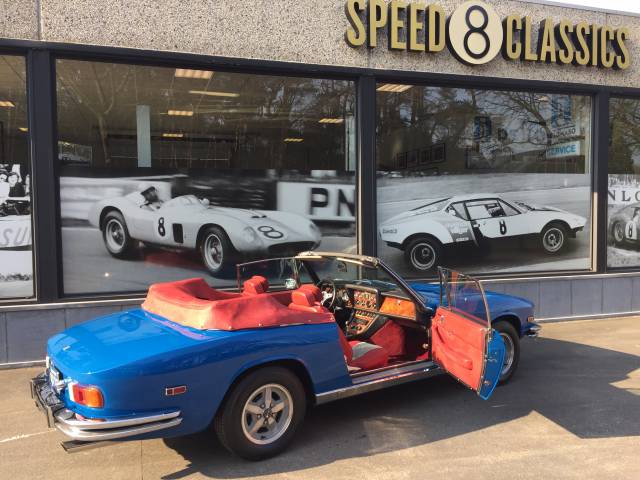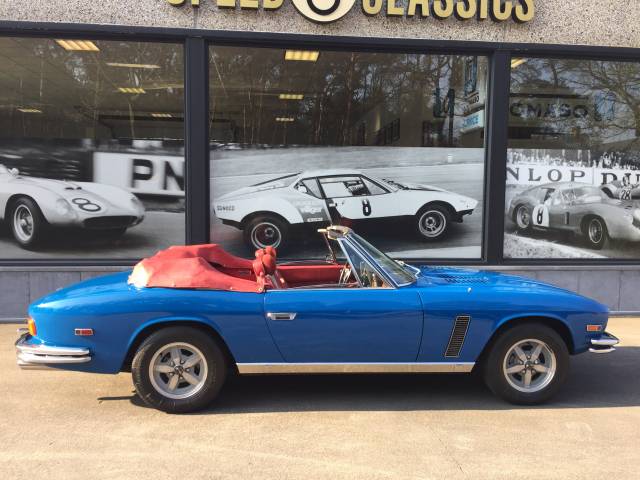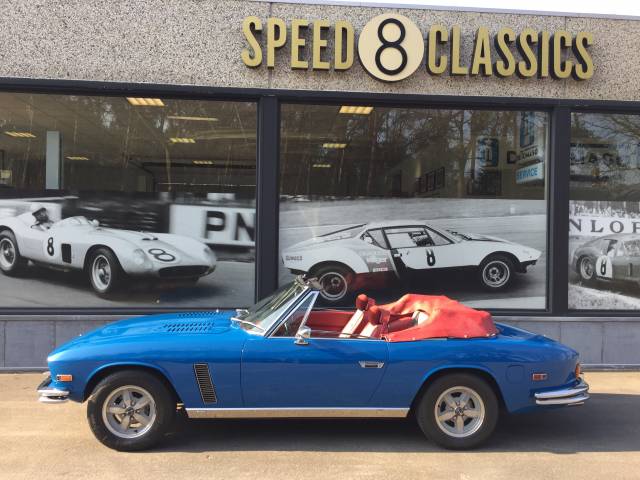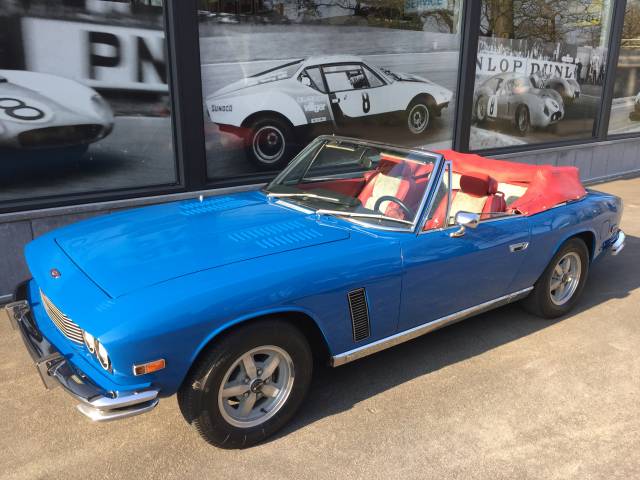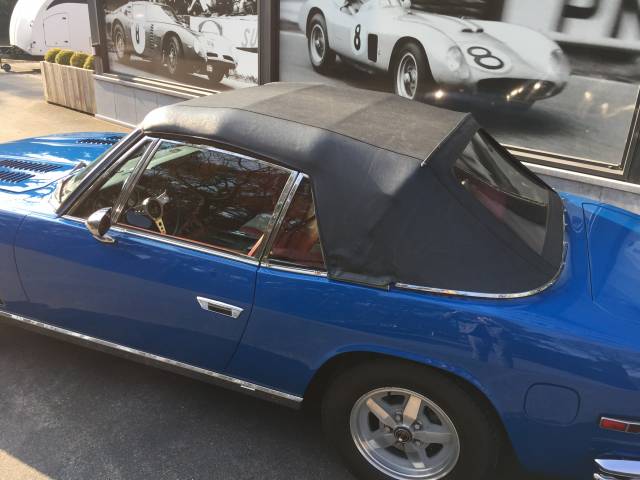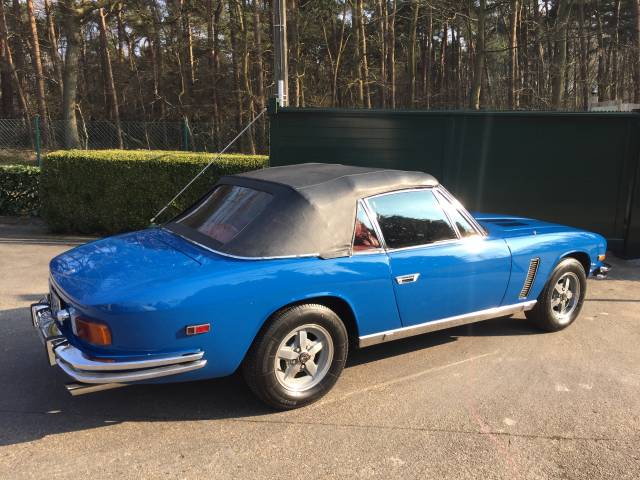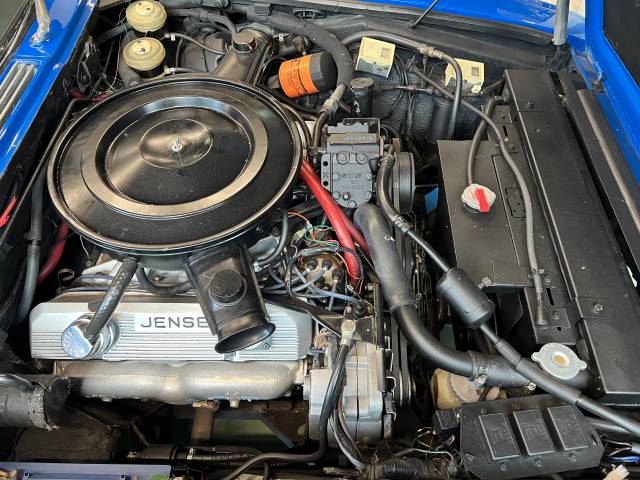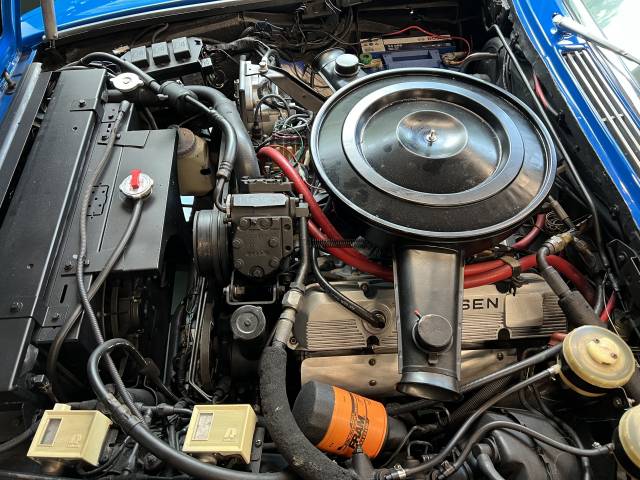 Dealer

away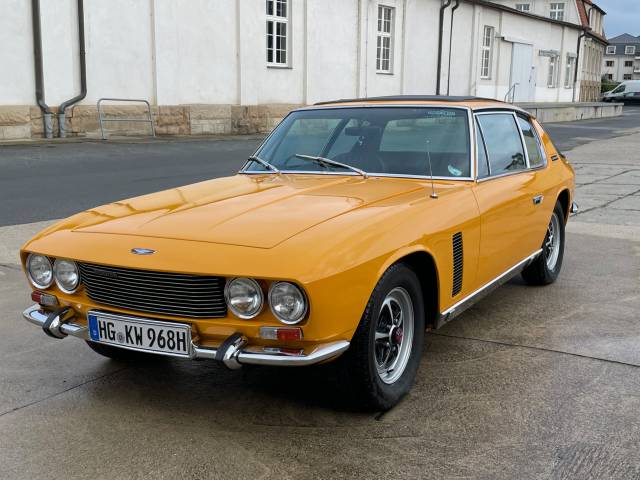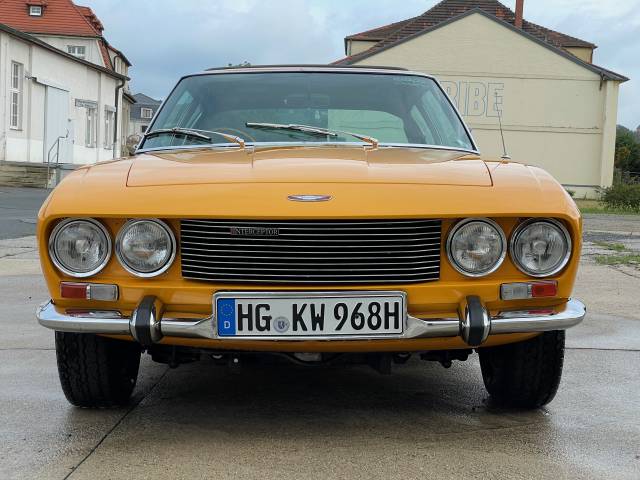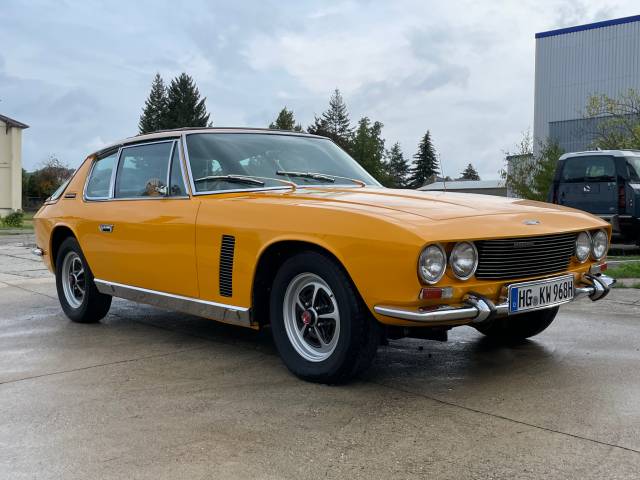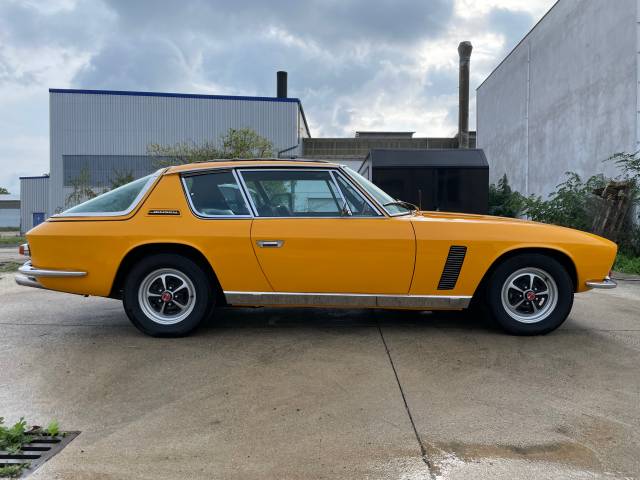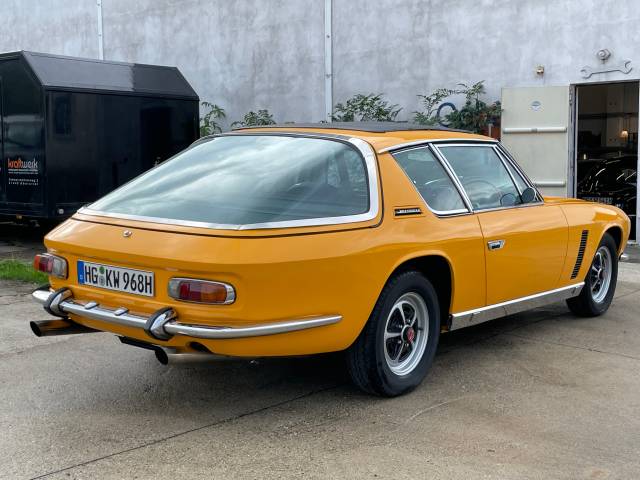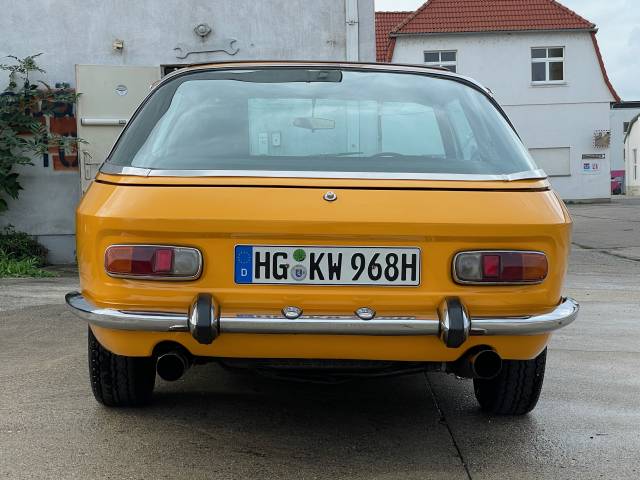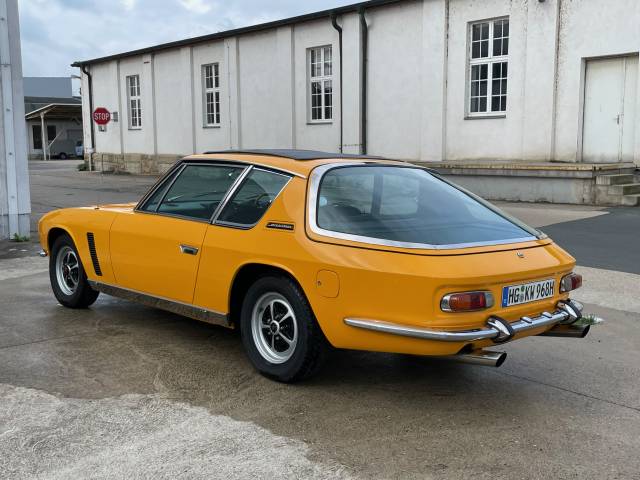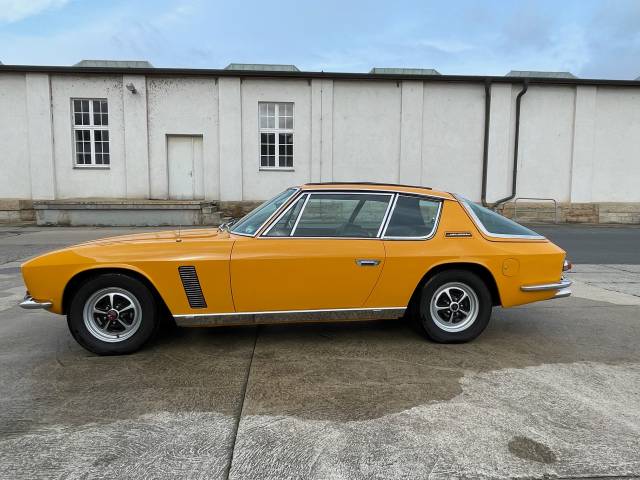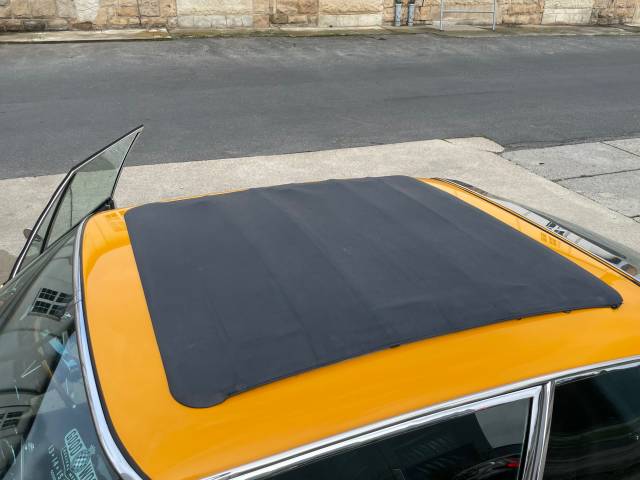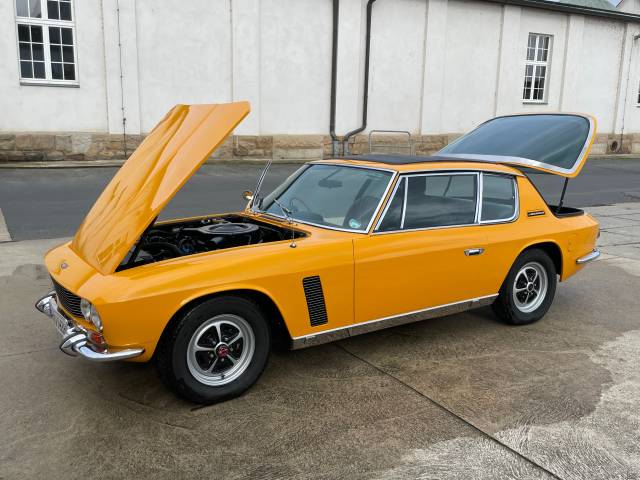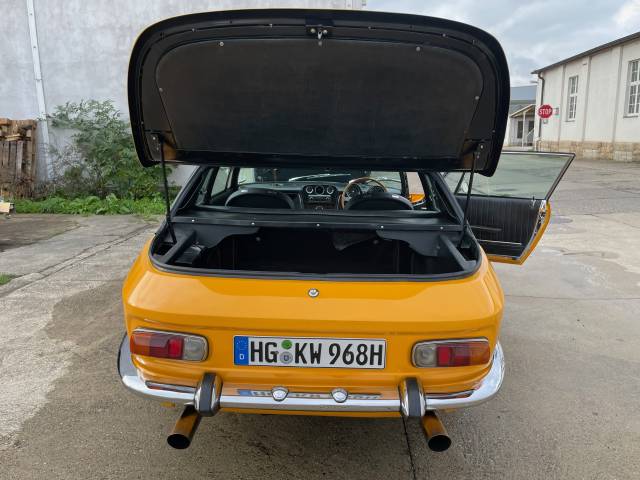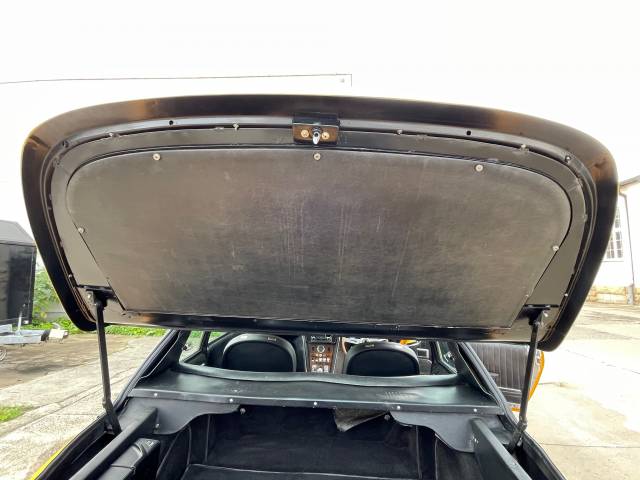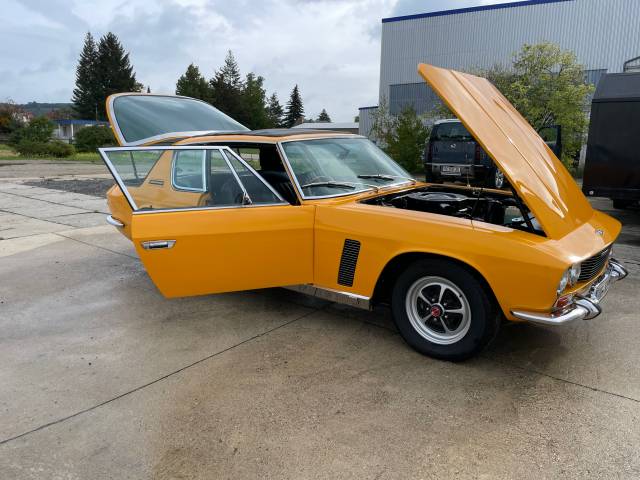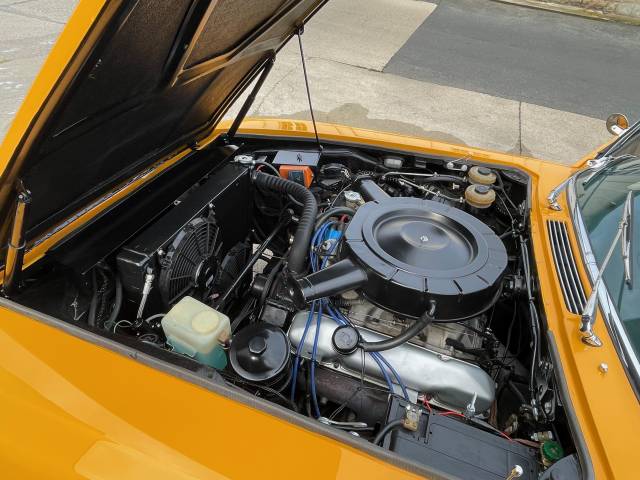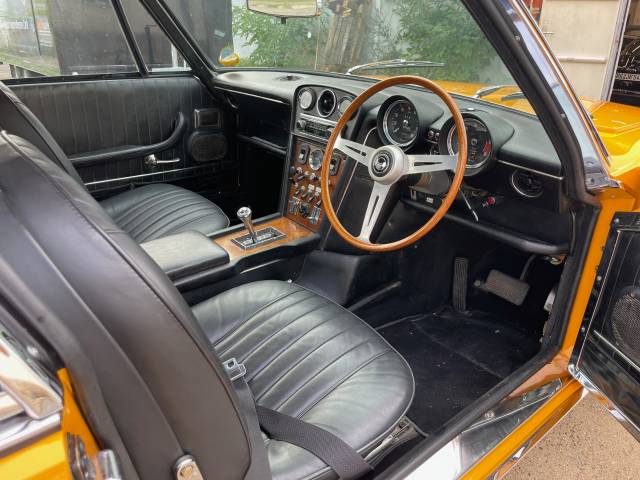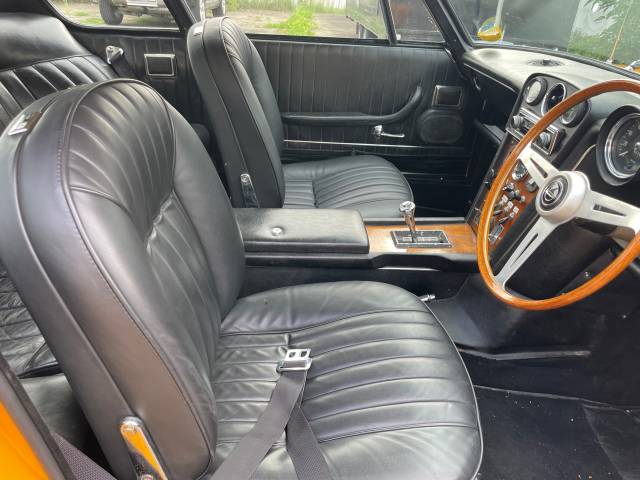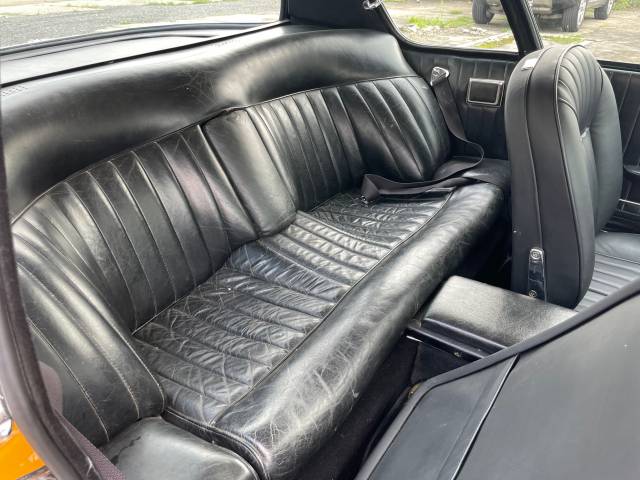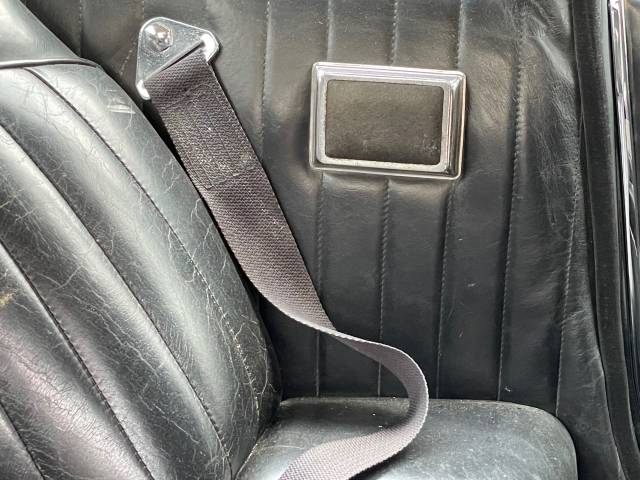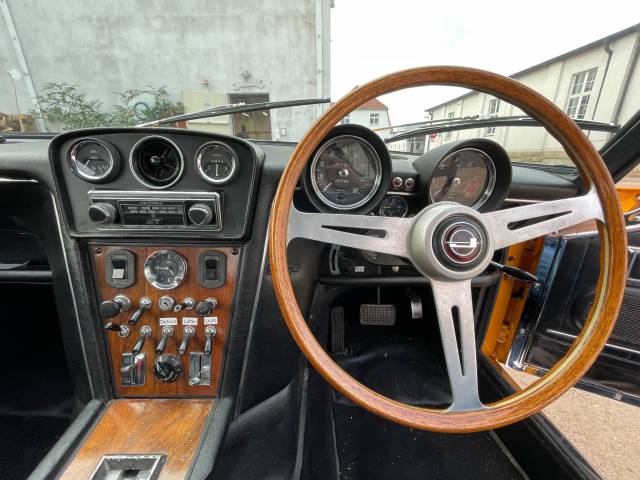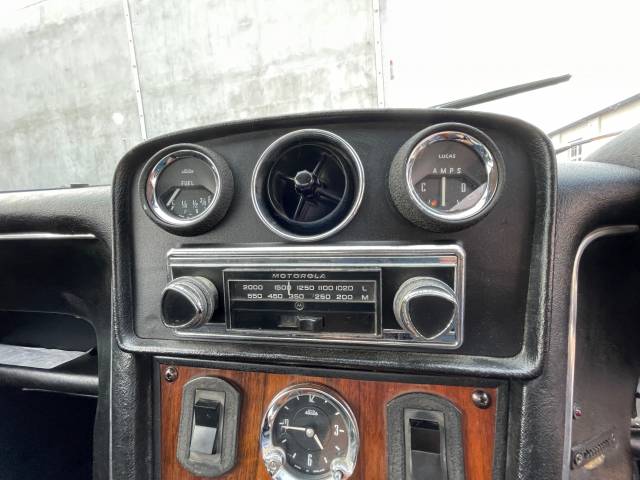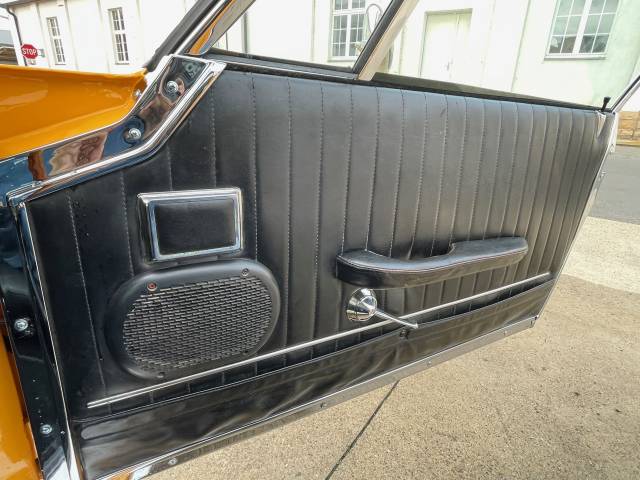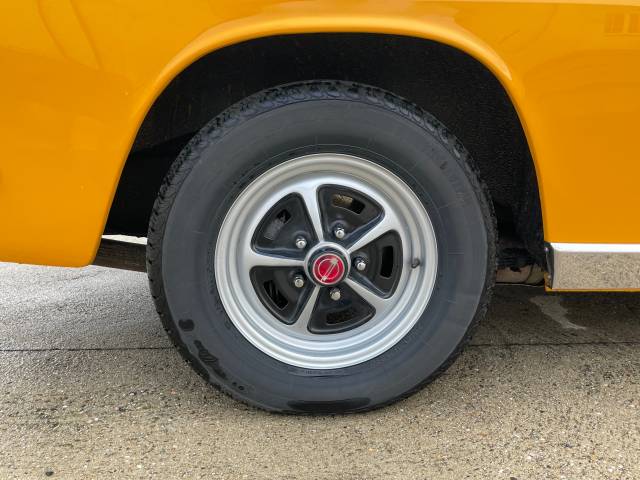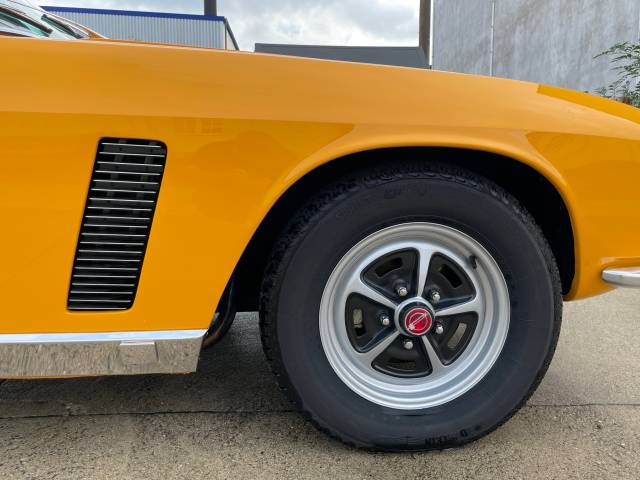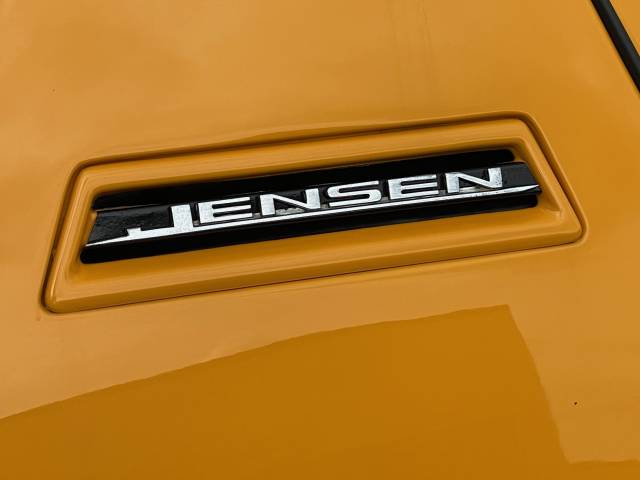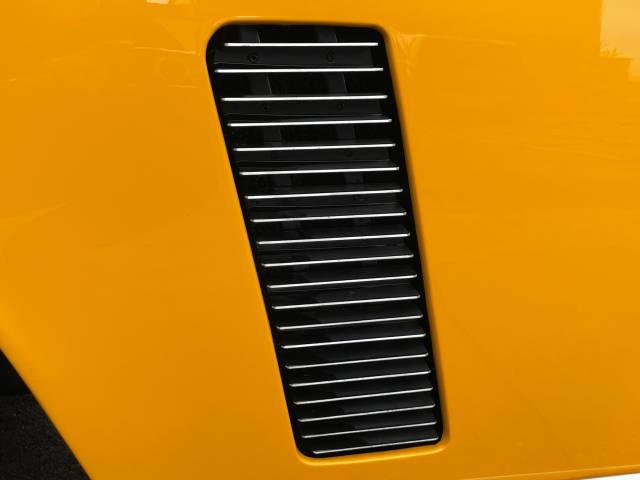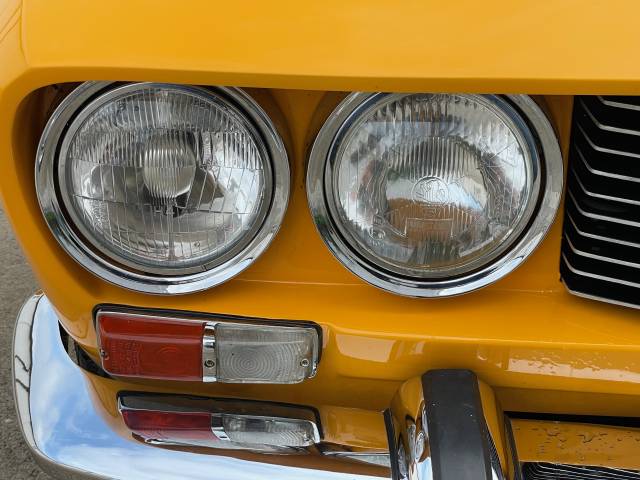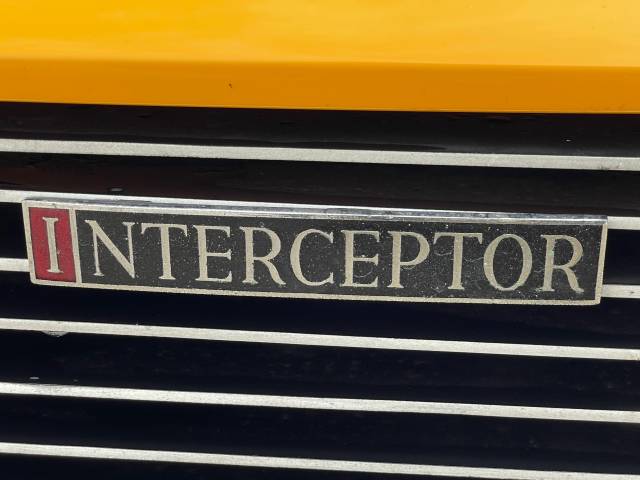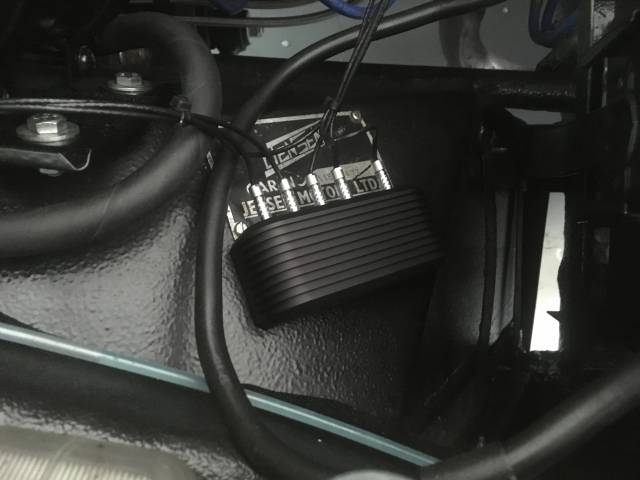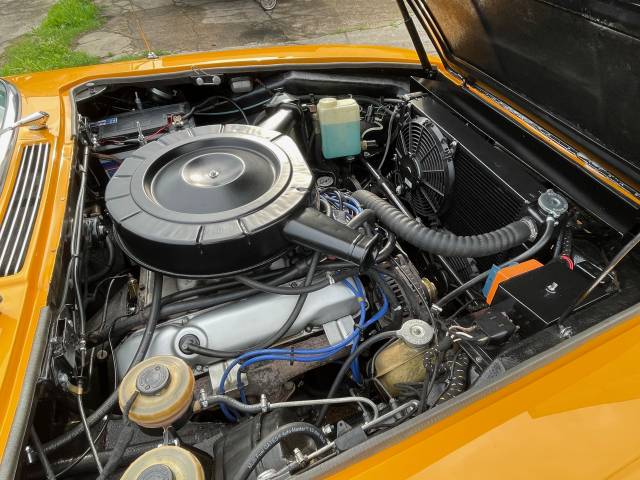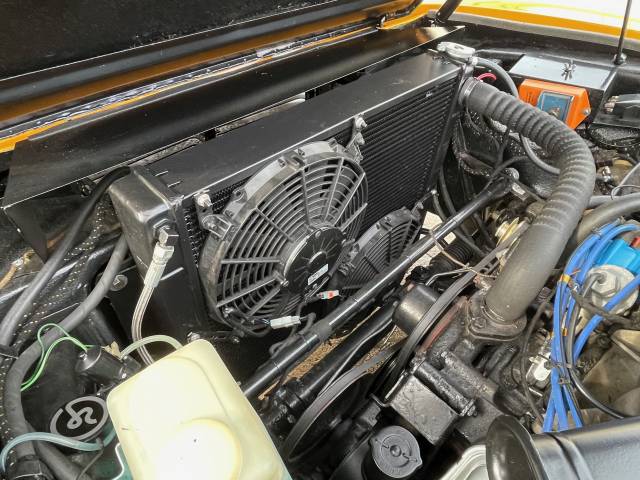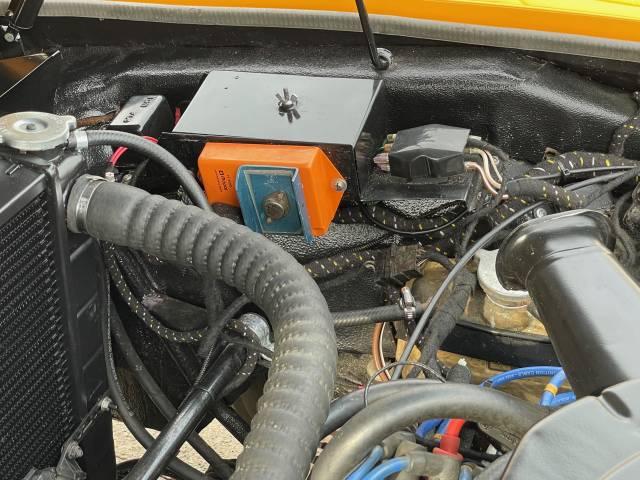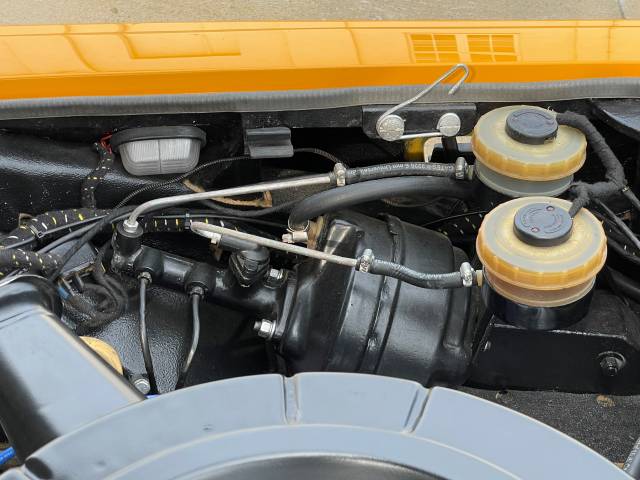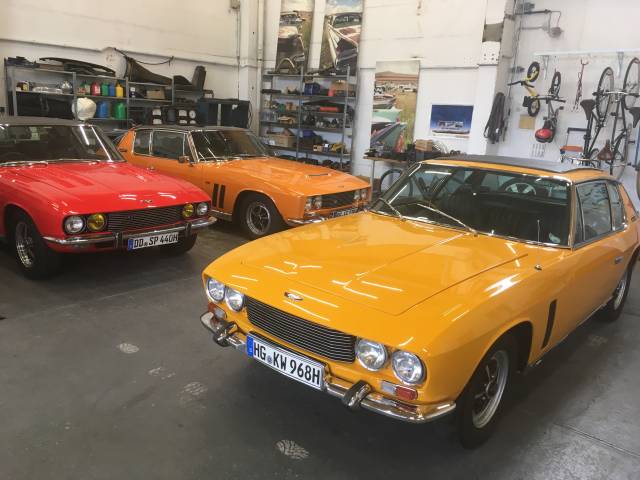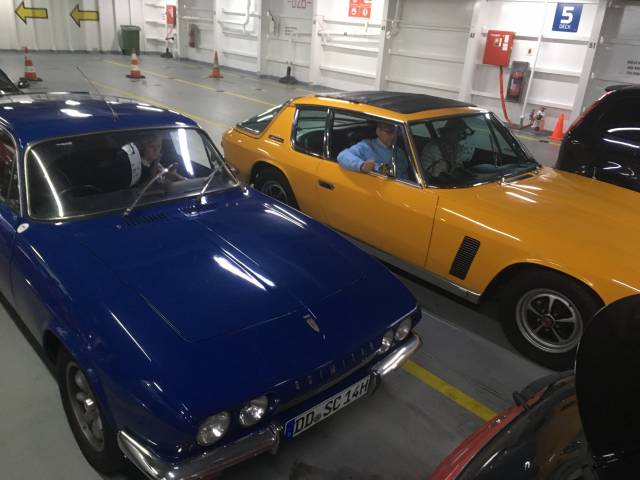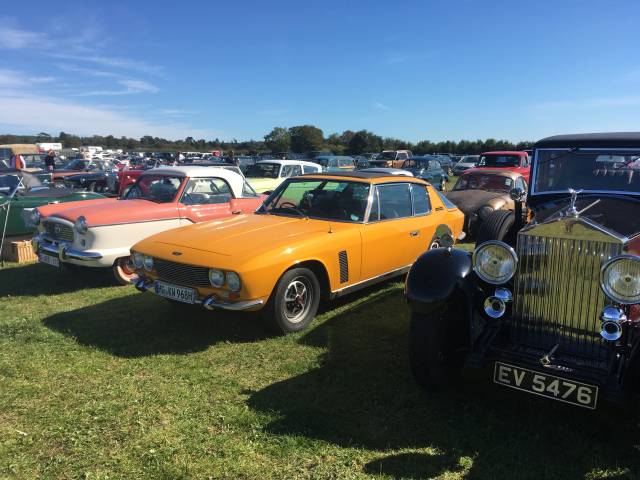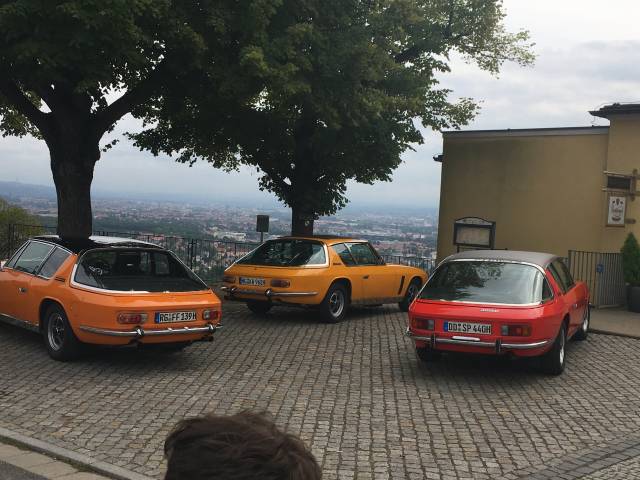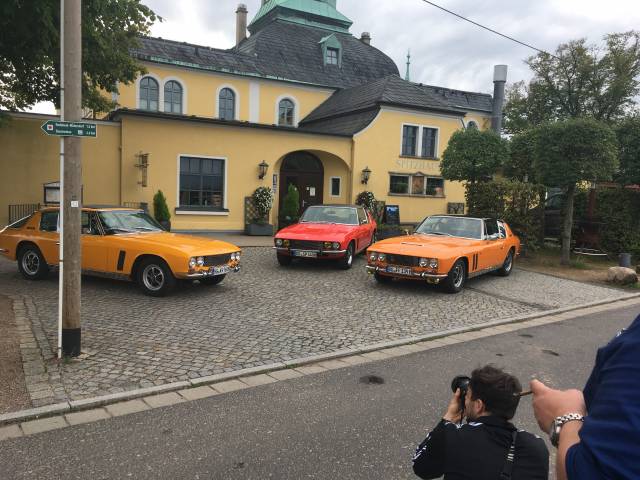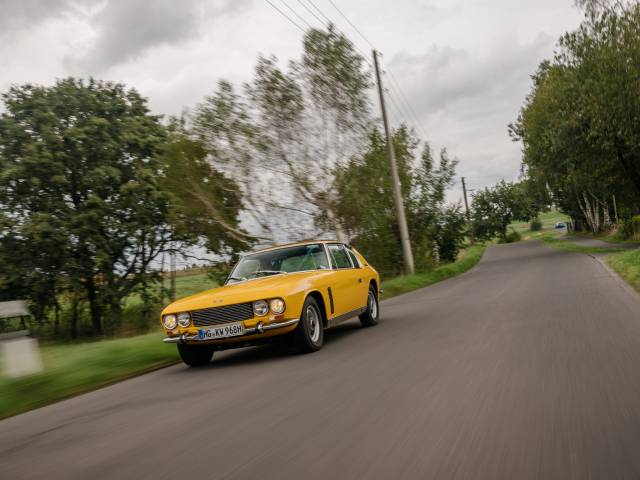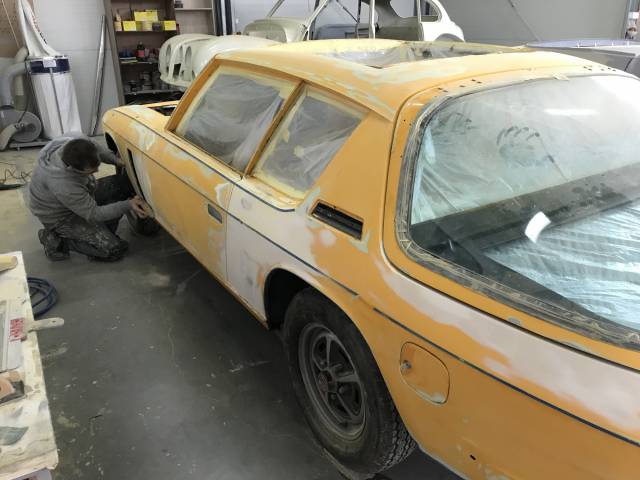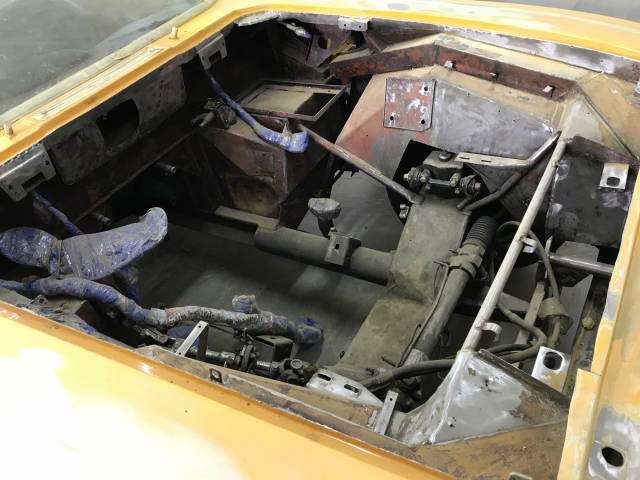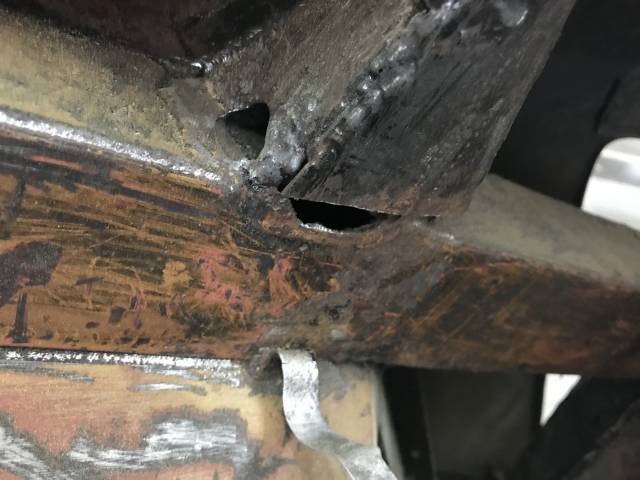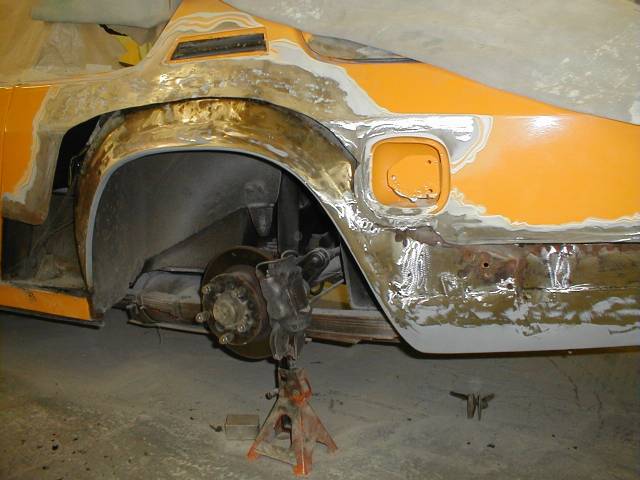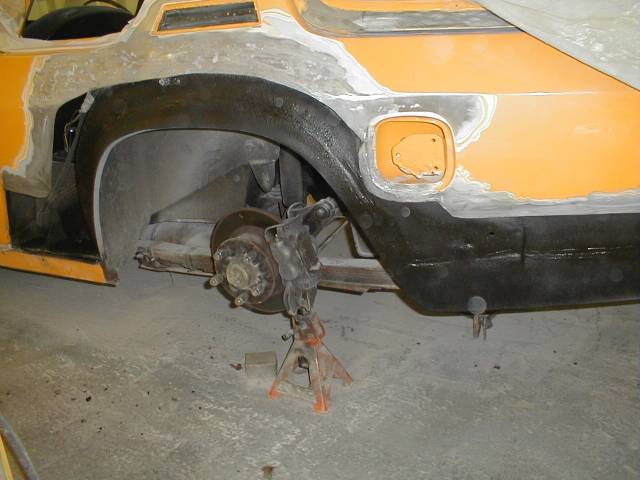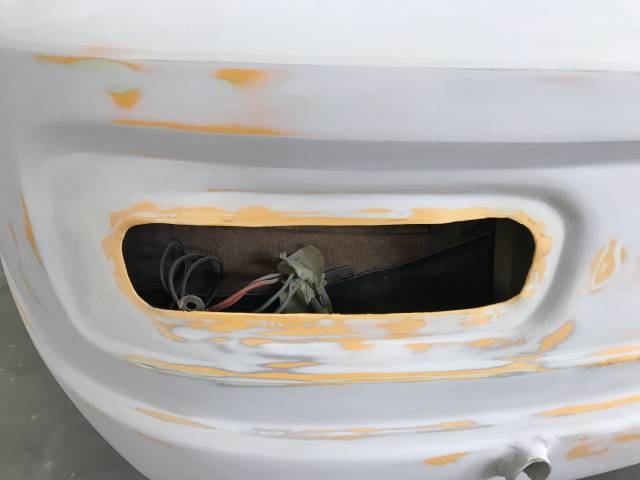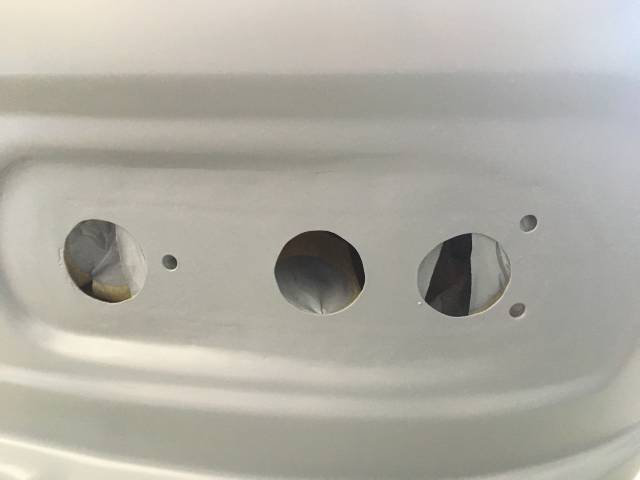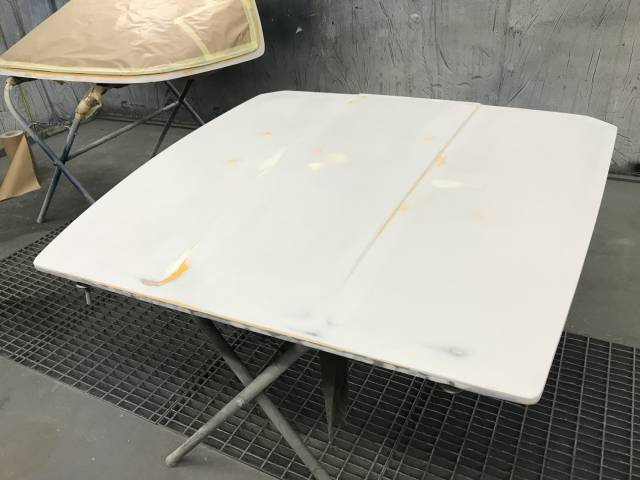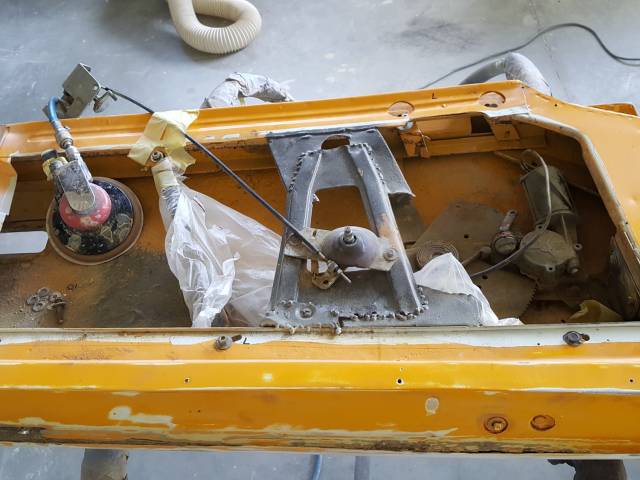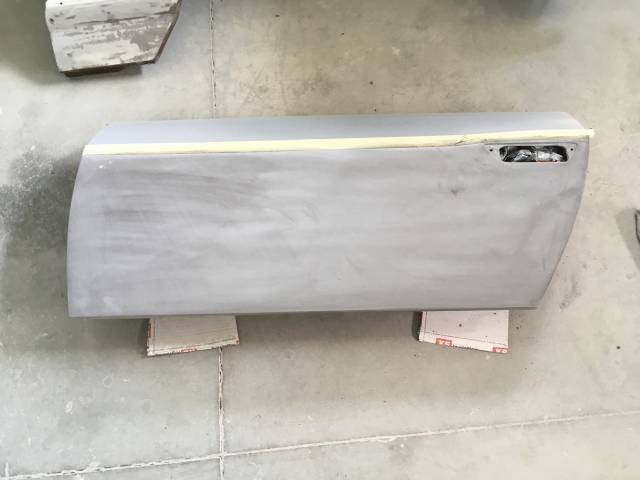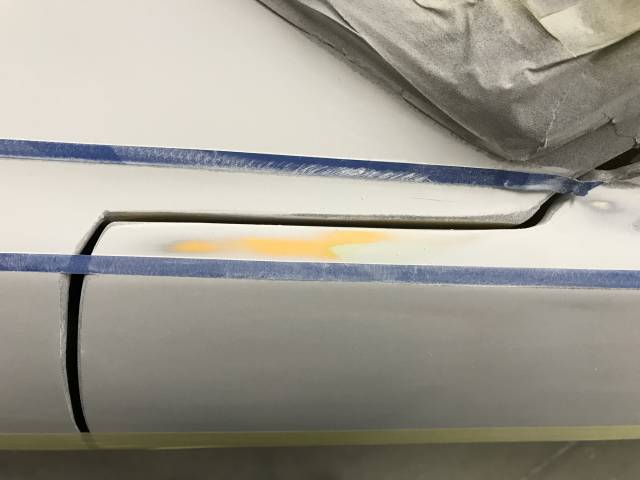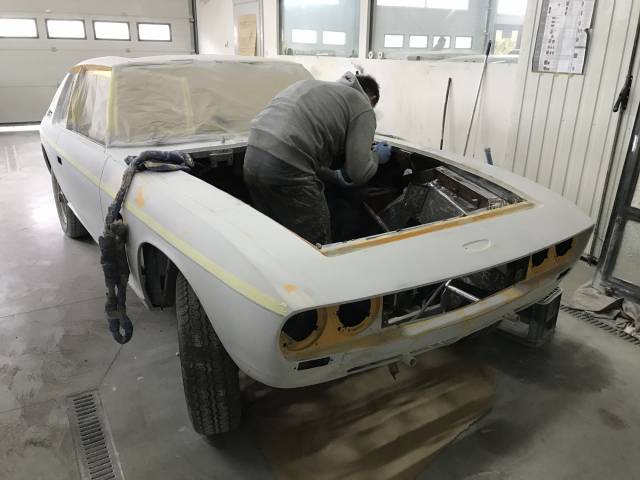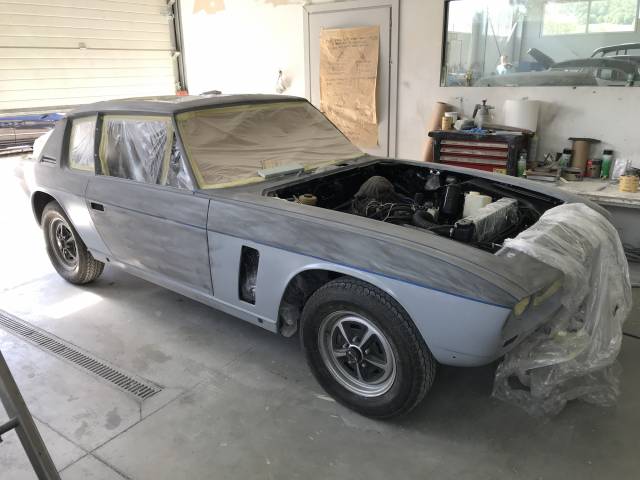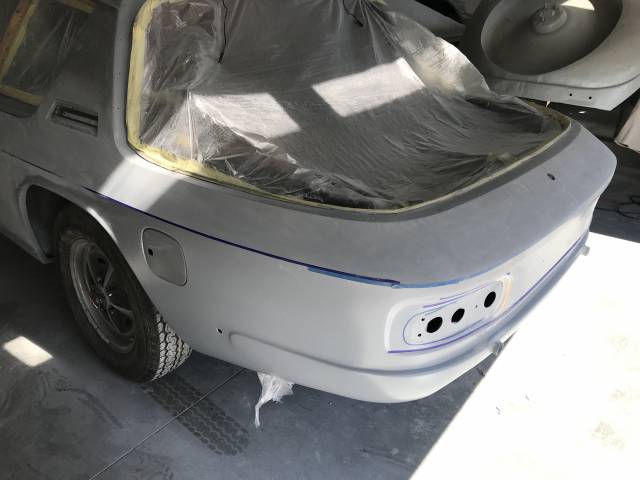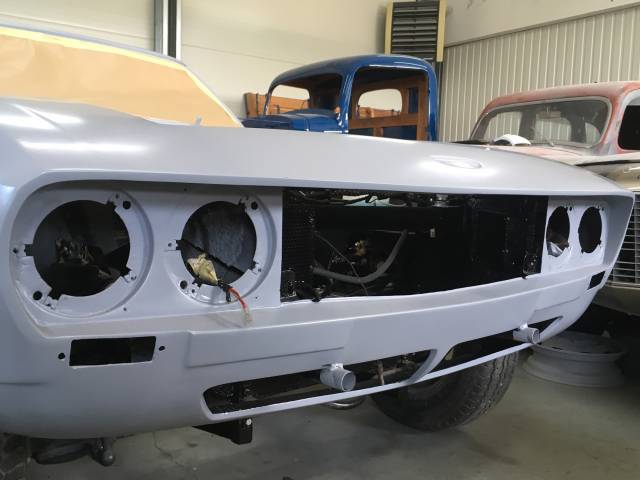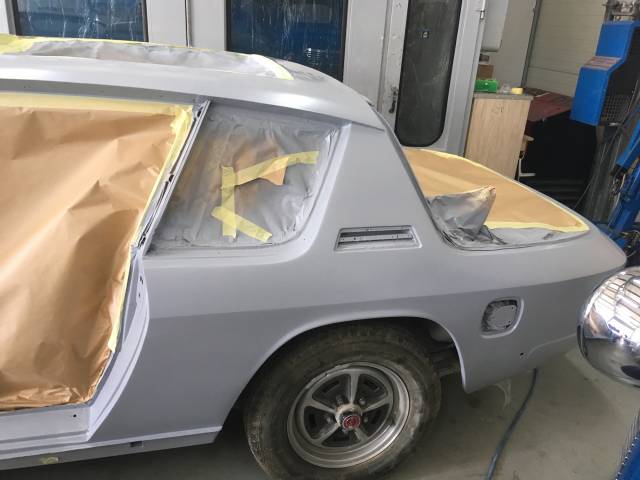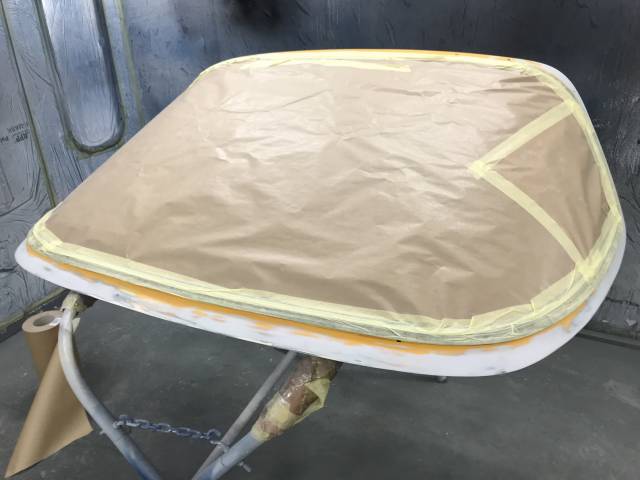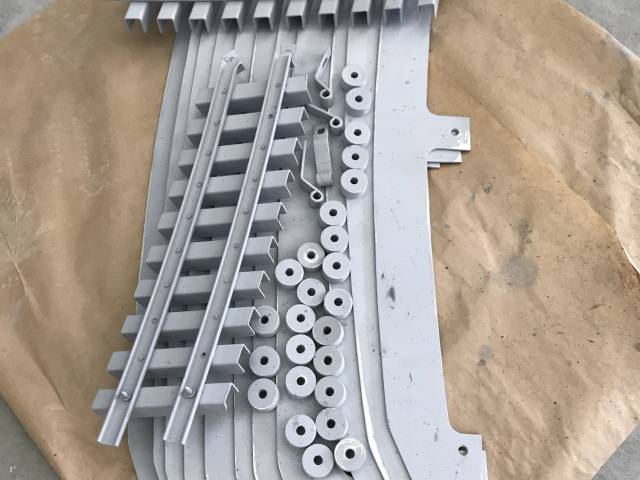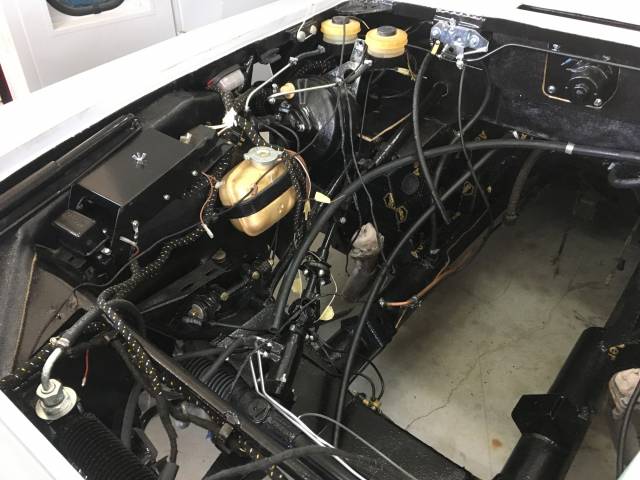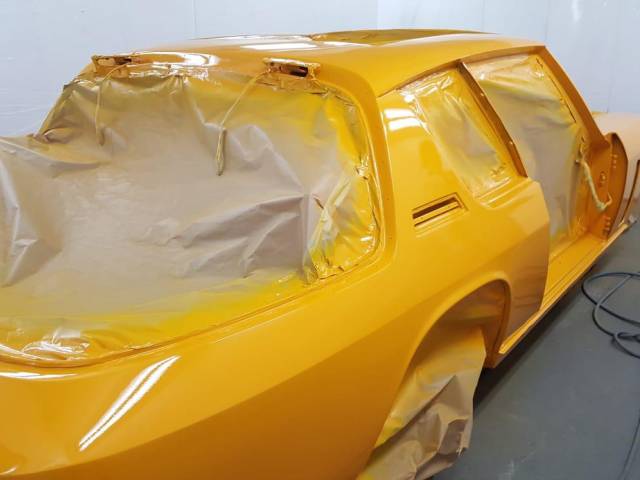 Positano Yellow mit Webasto Schiebedach
Dealer

away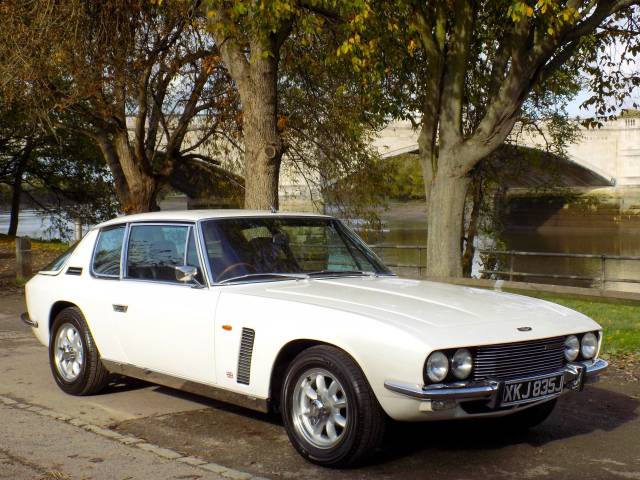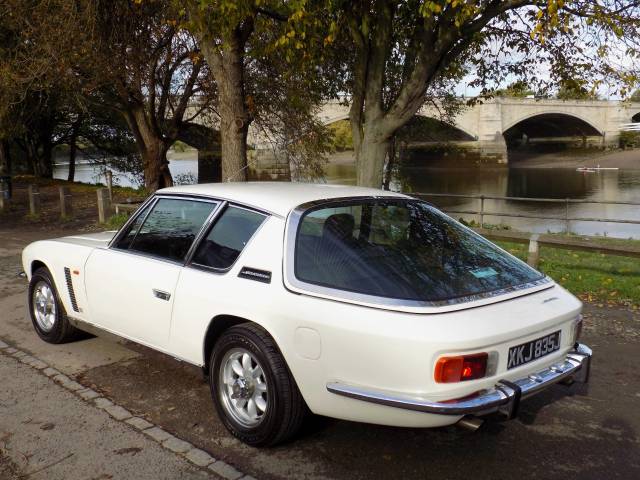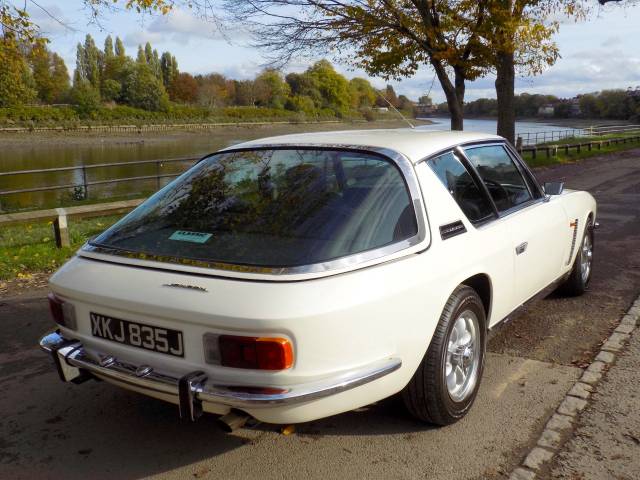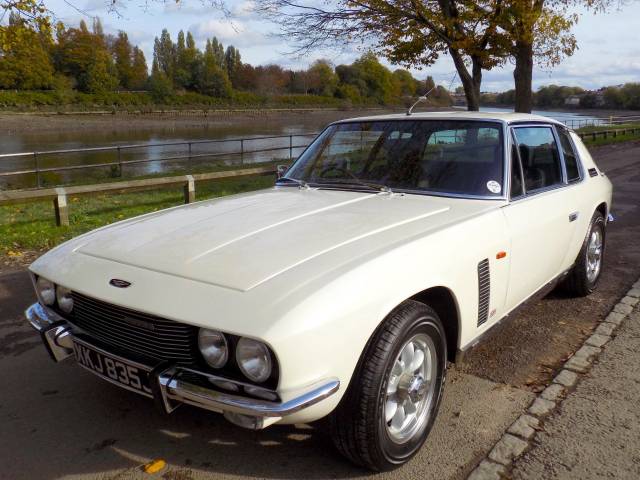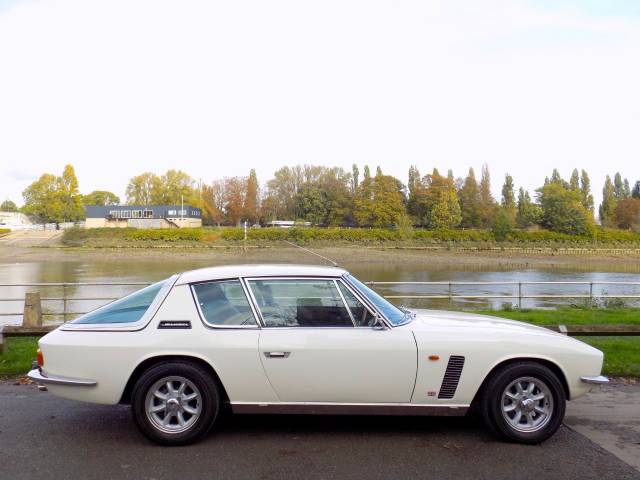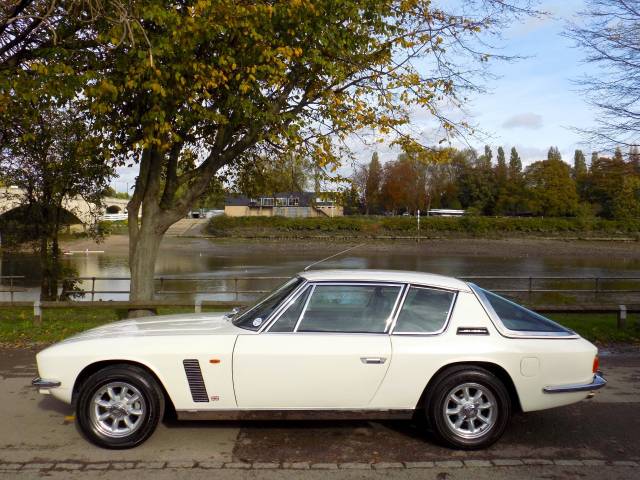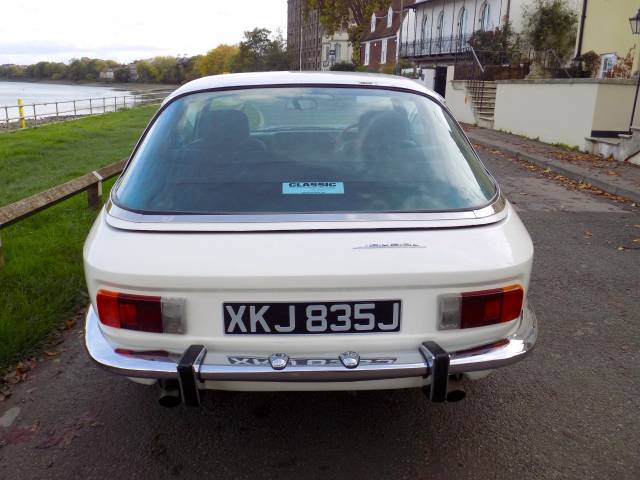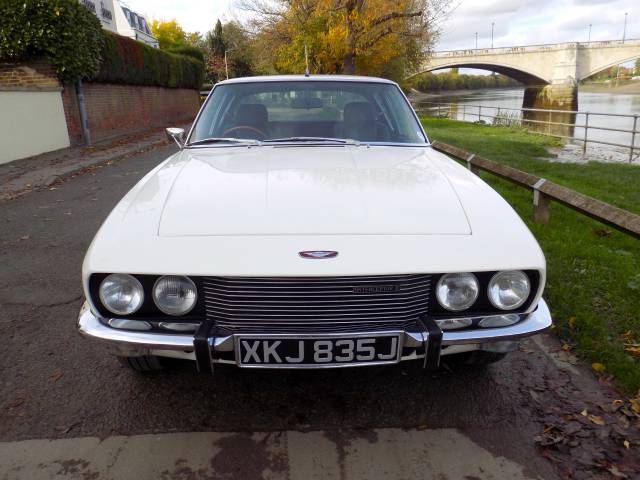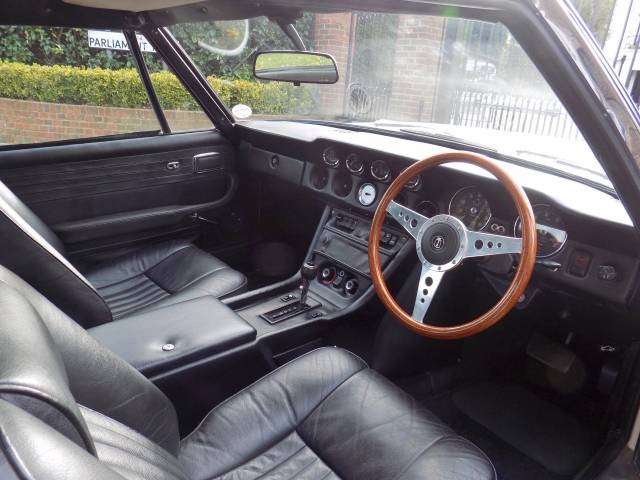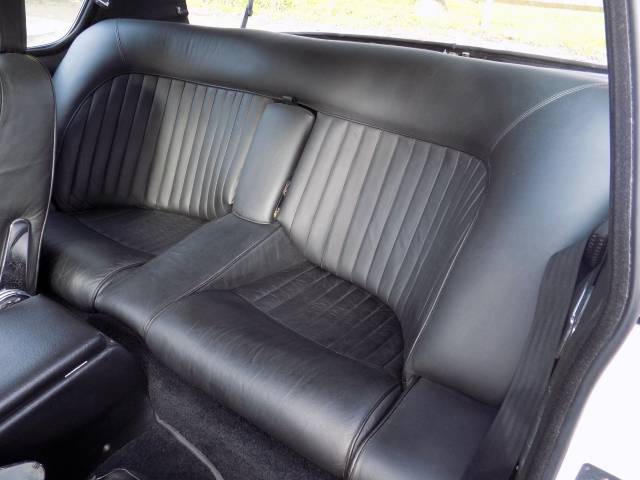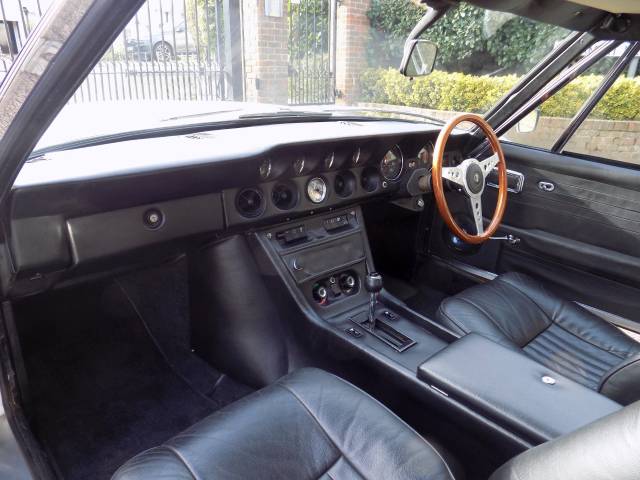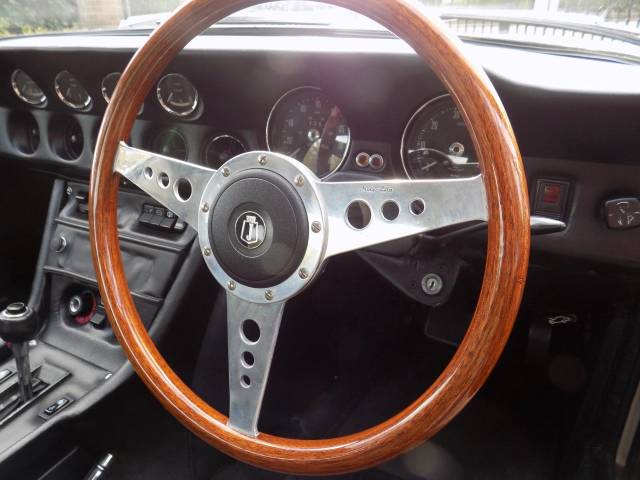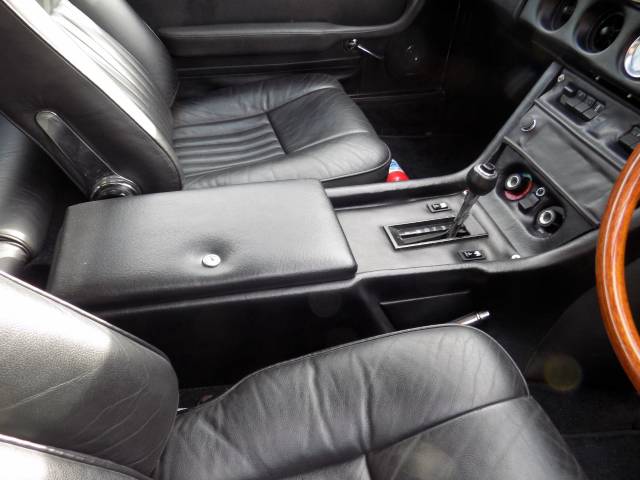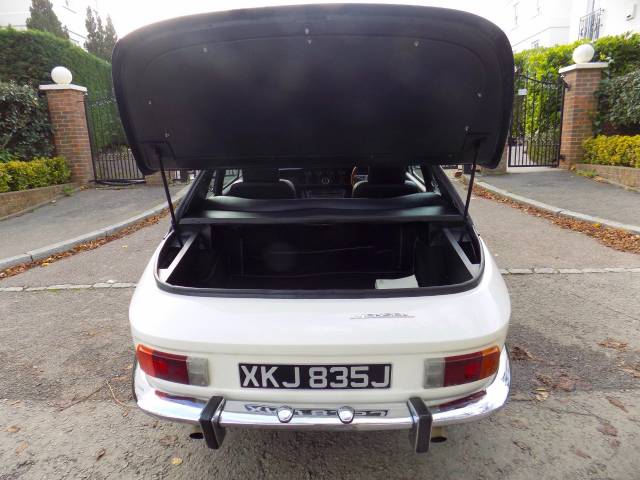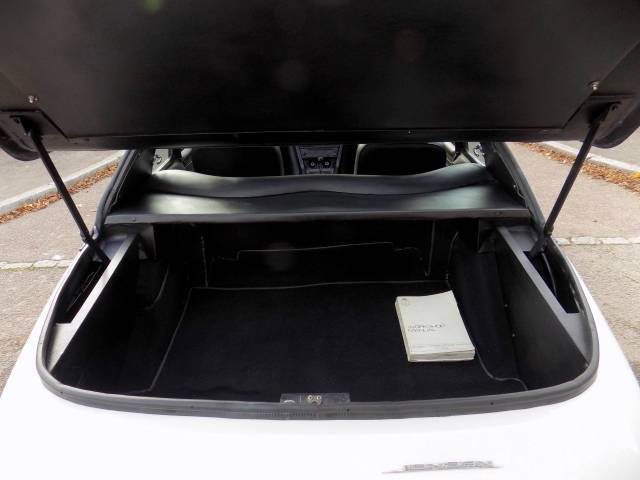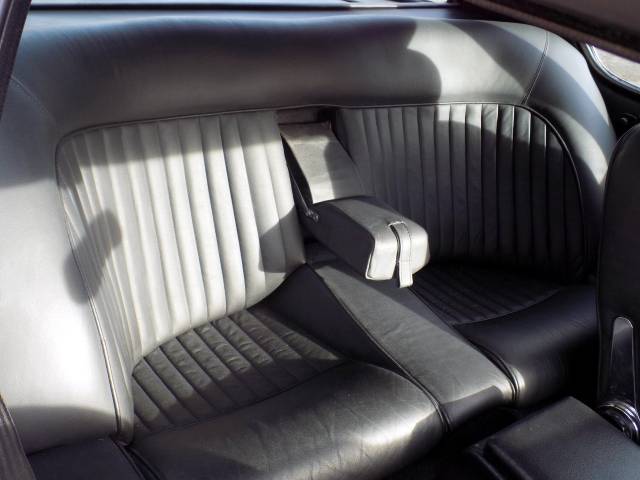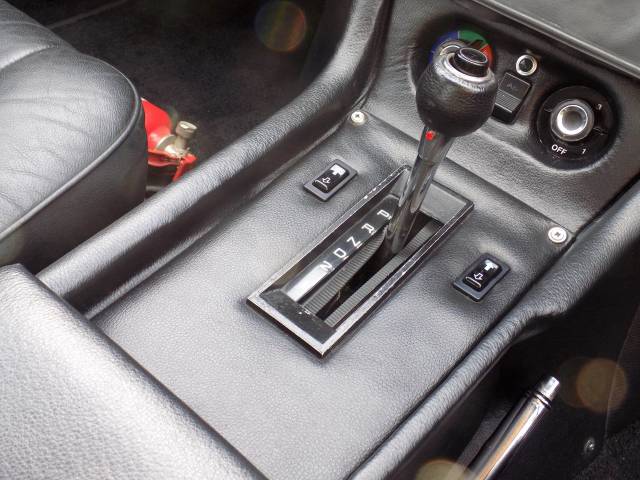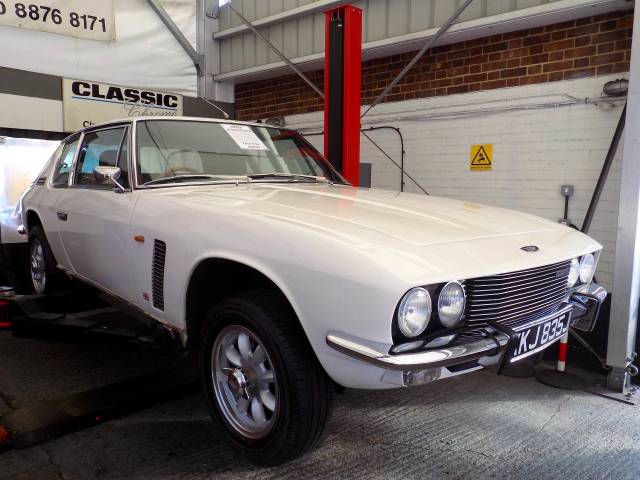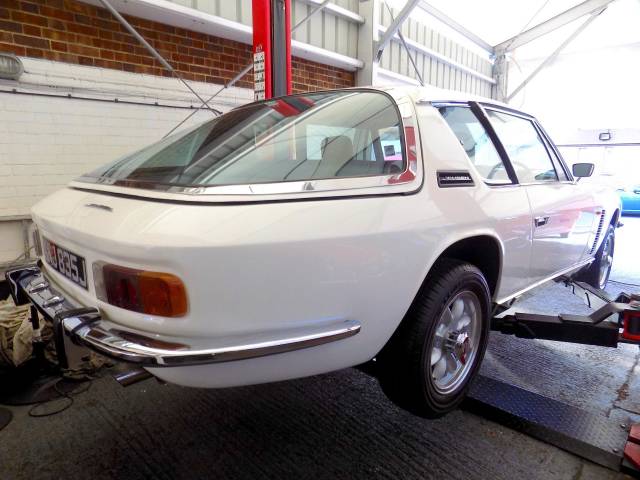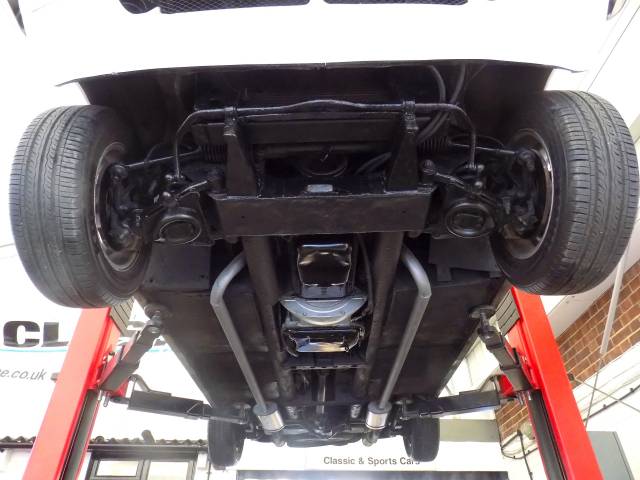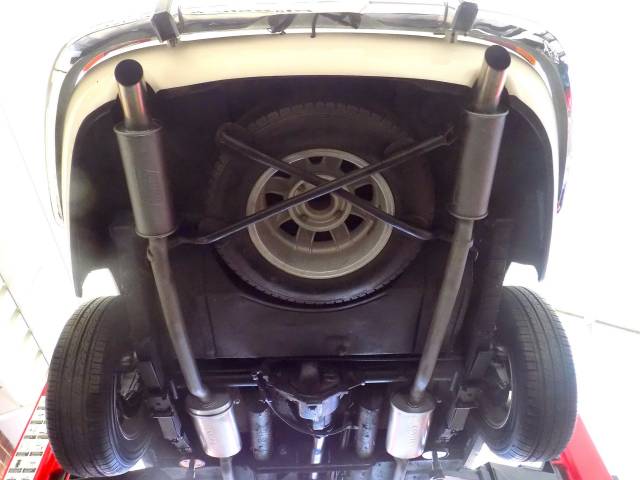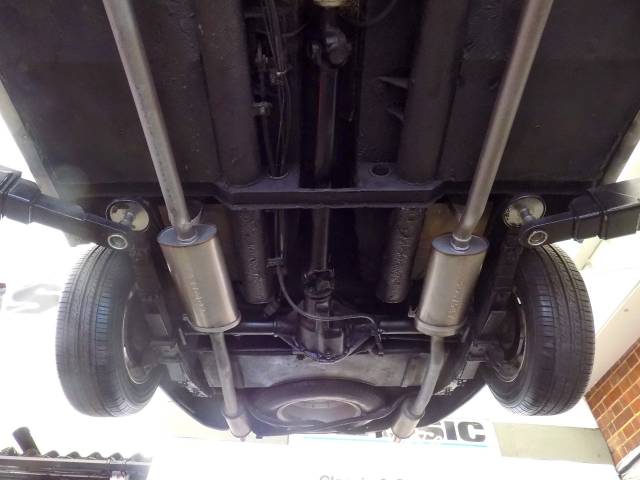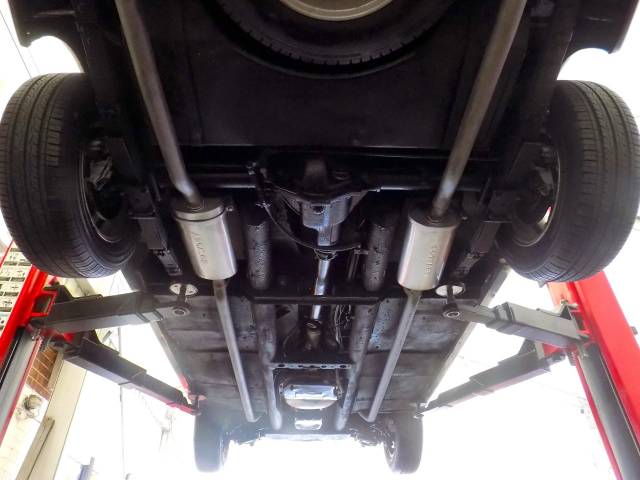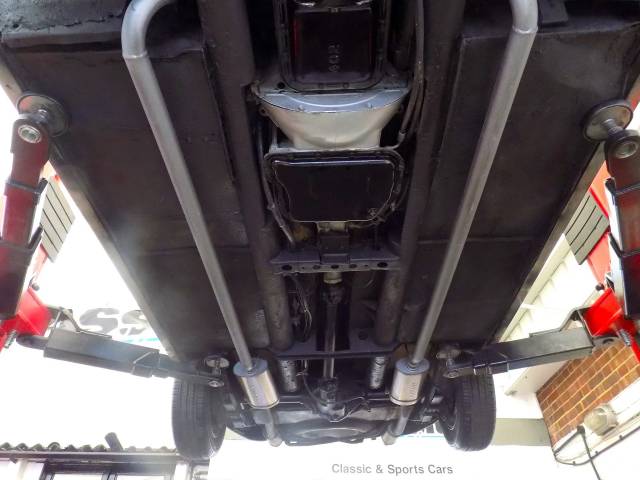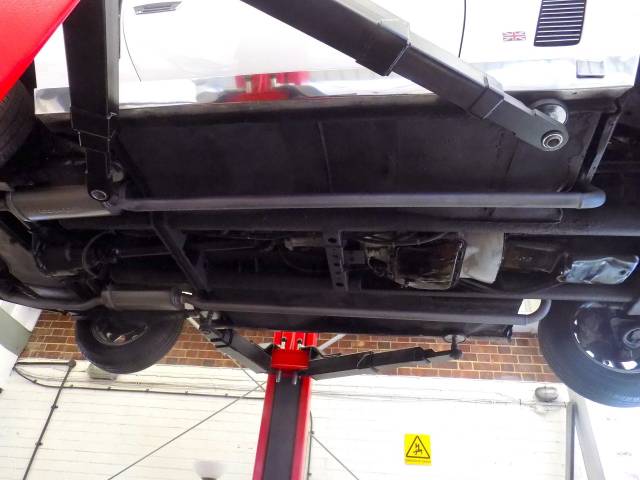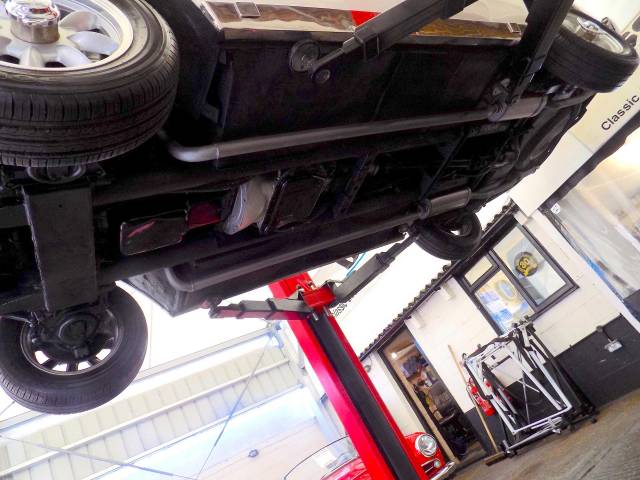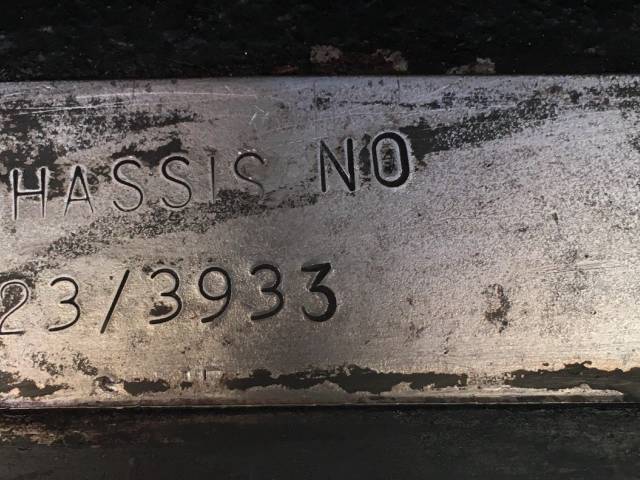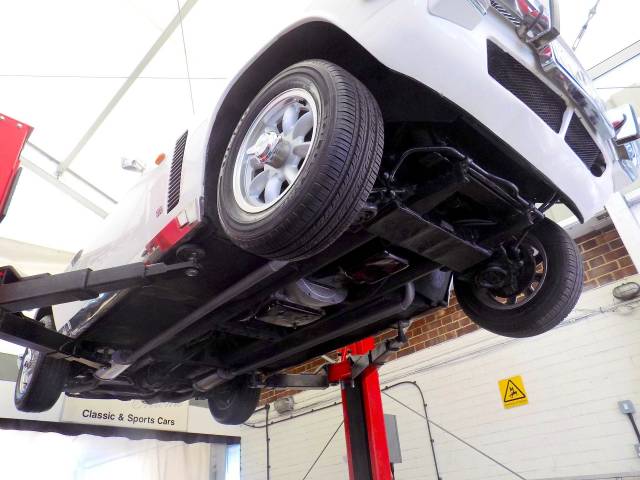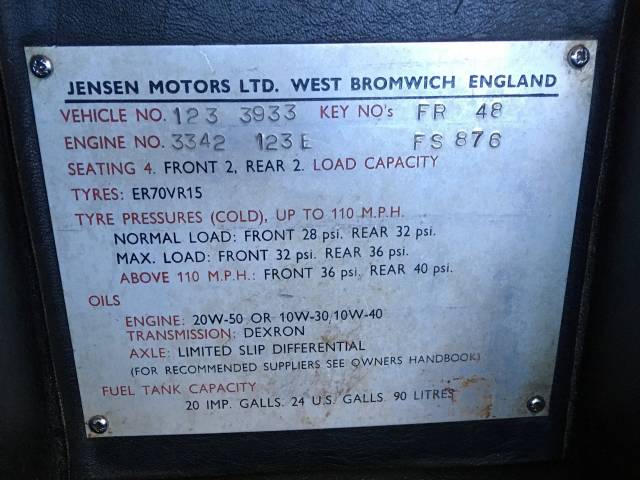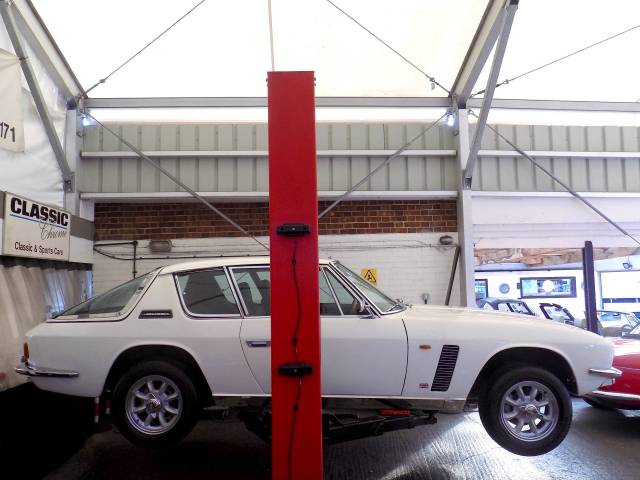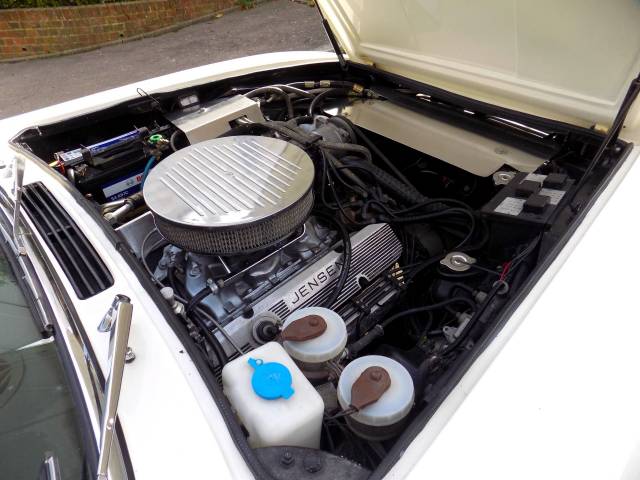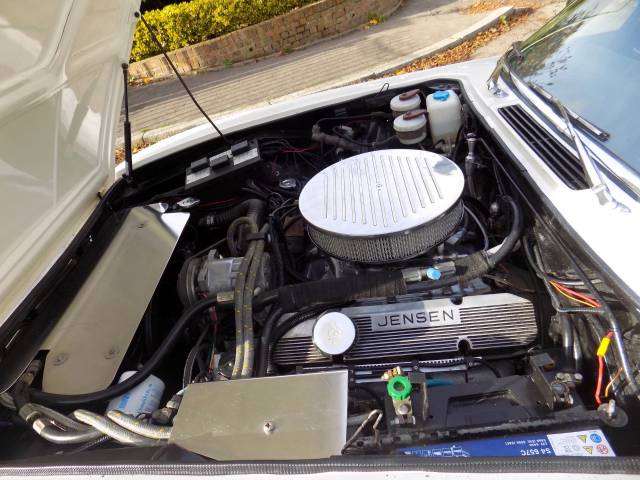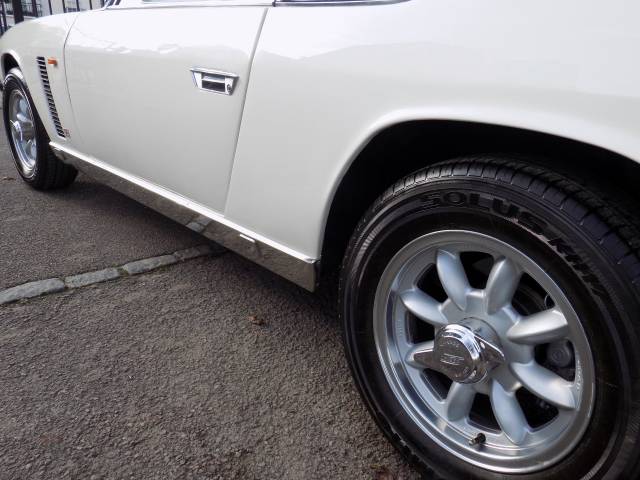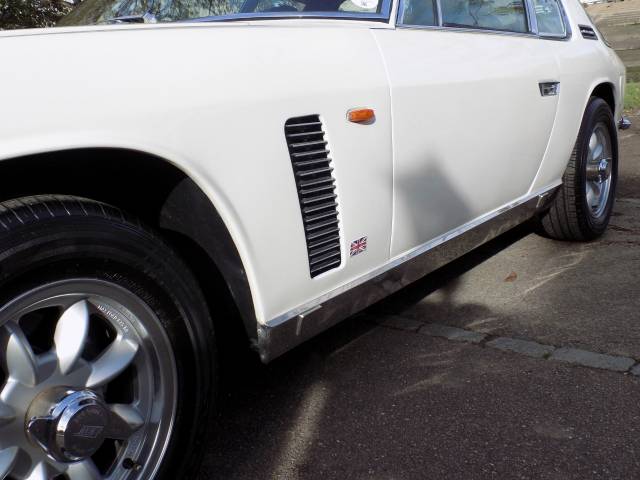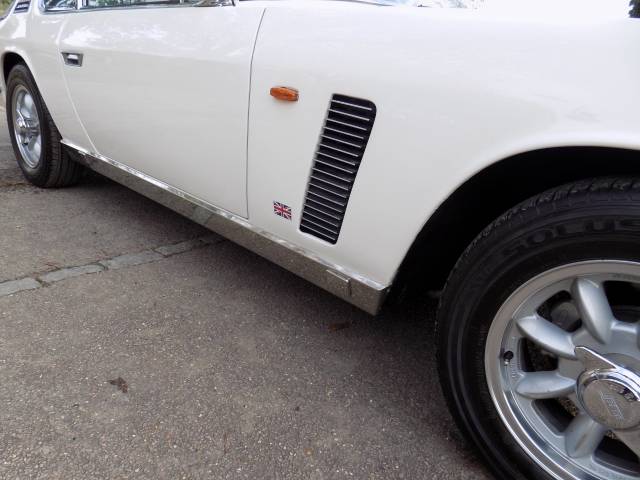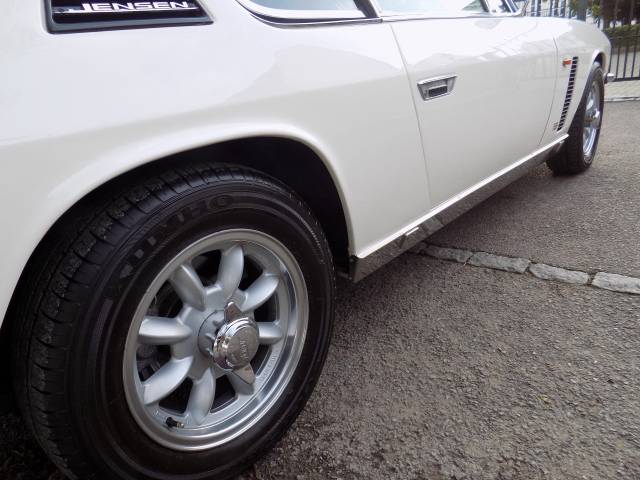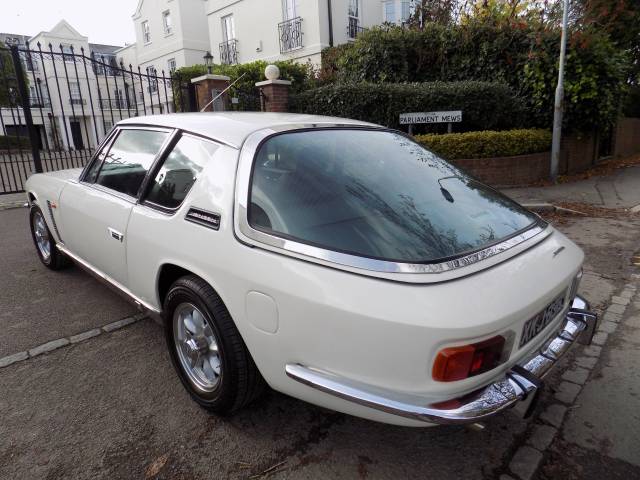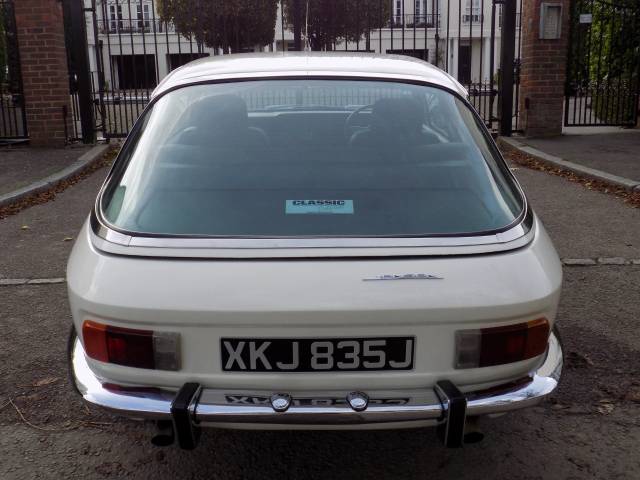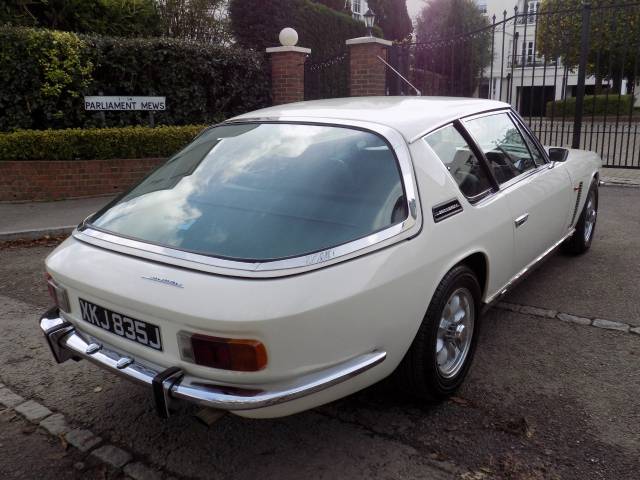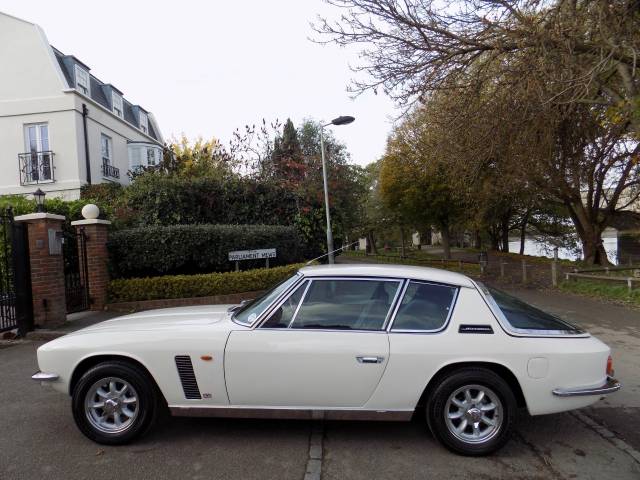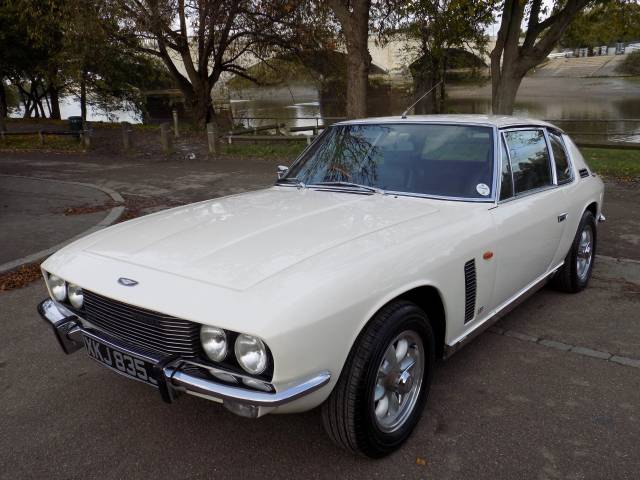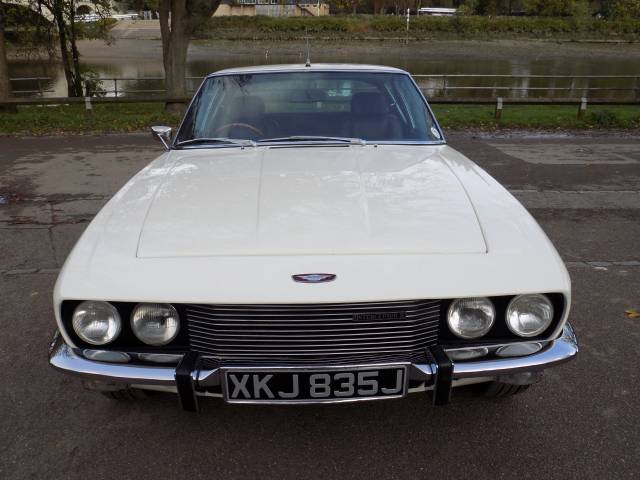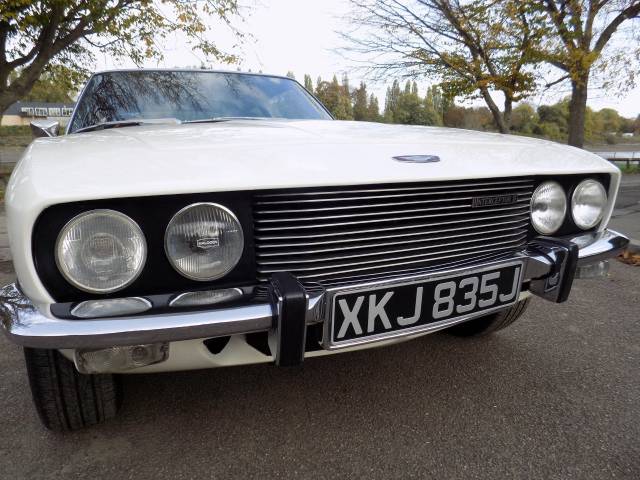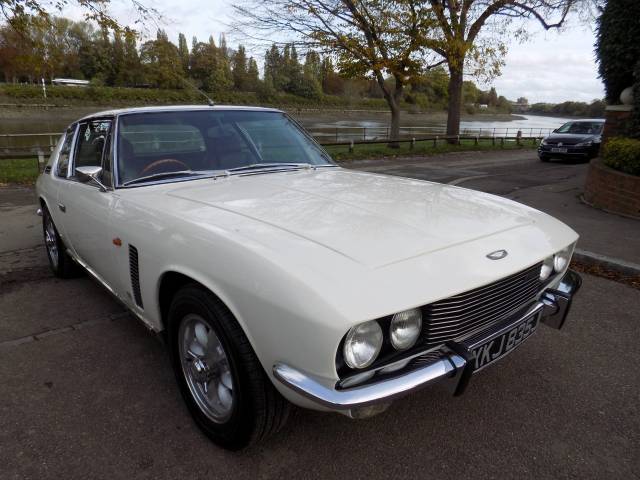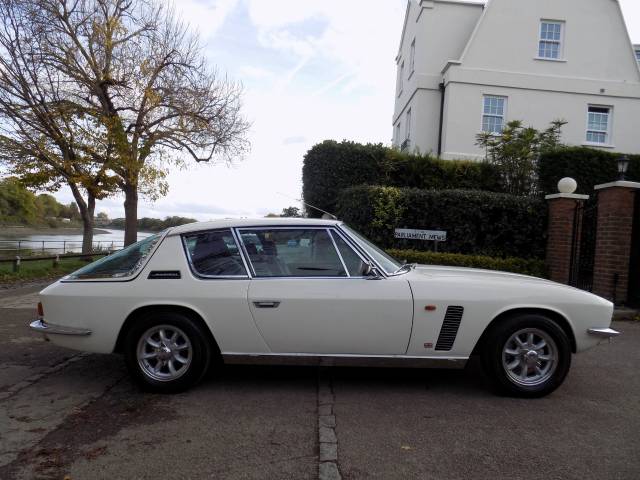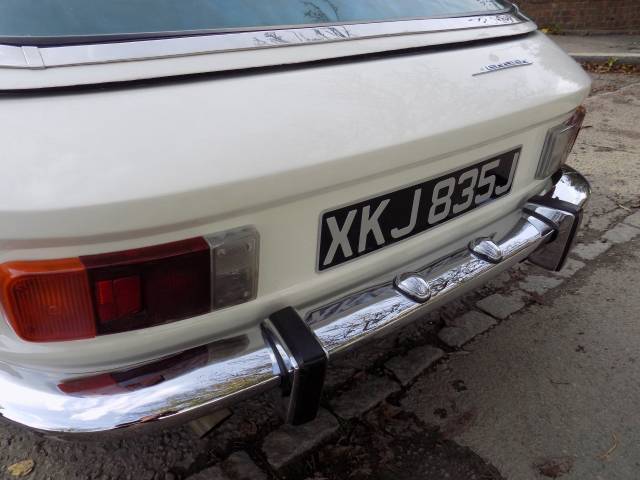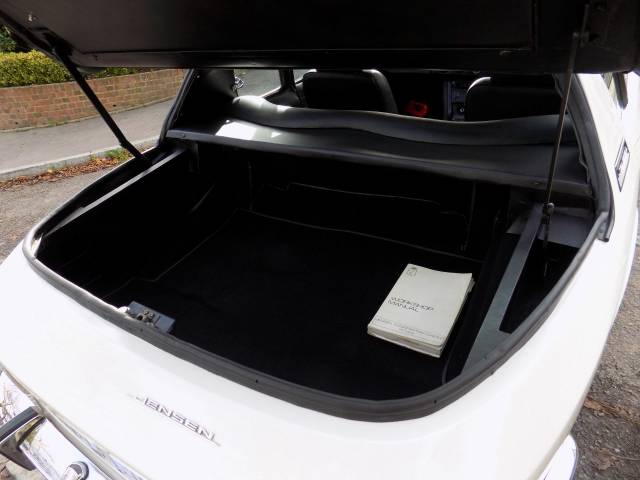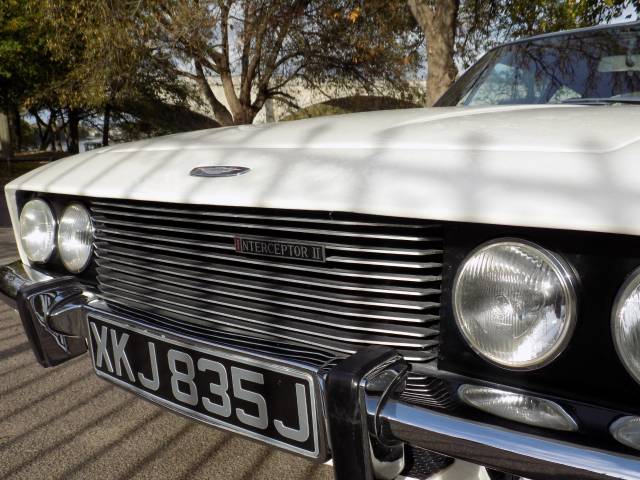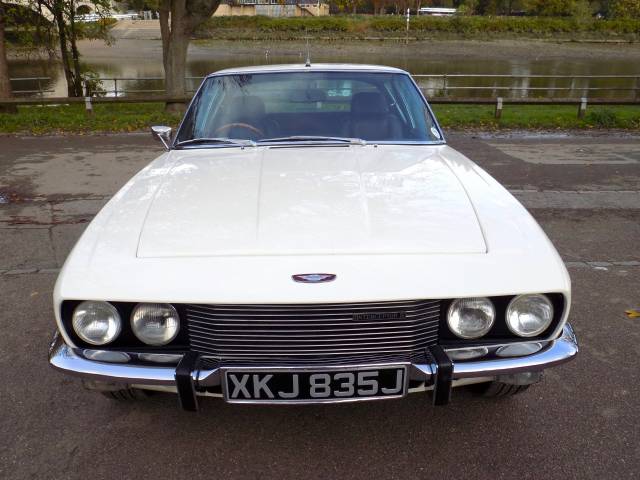 Dealer

away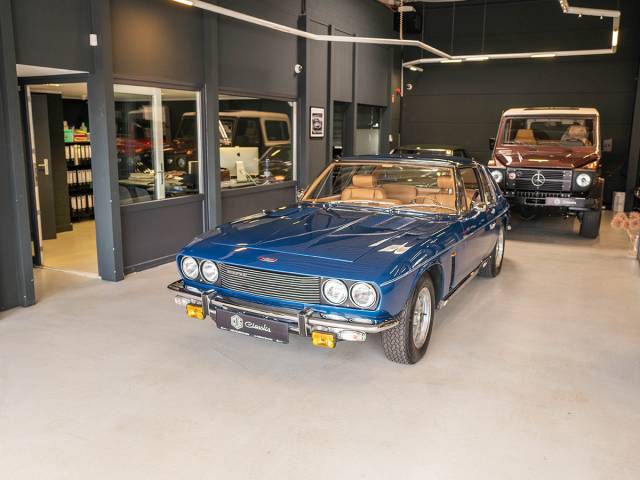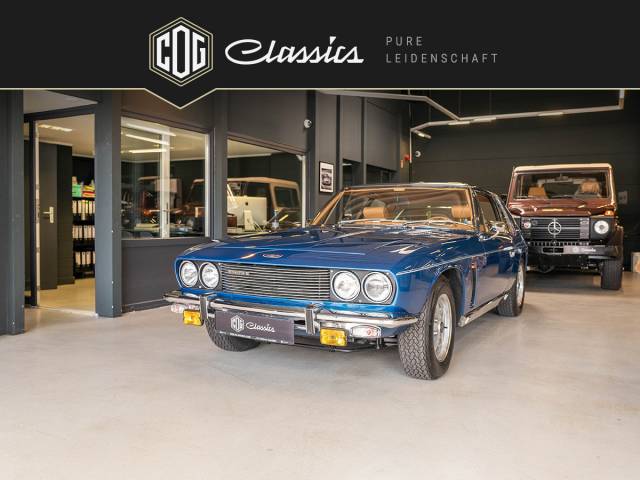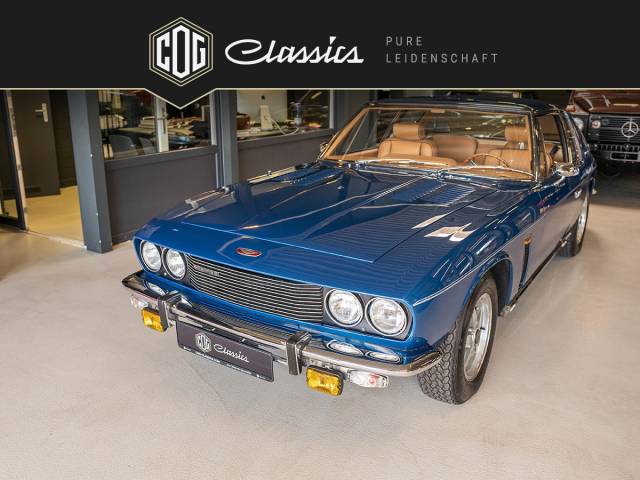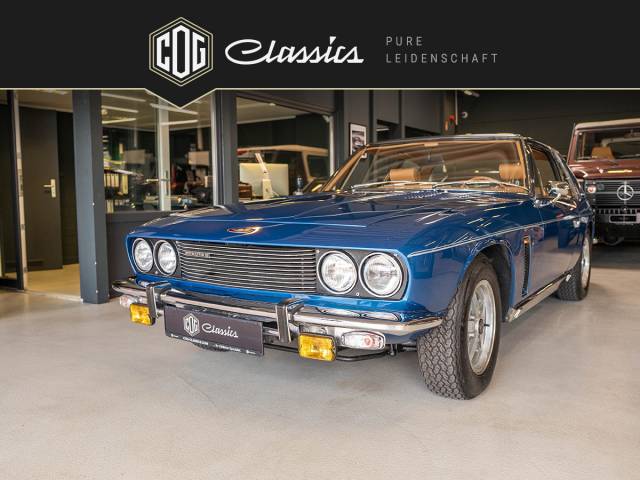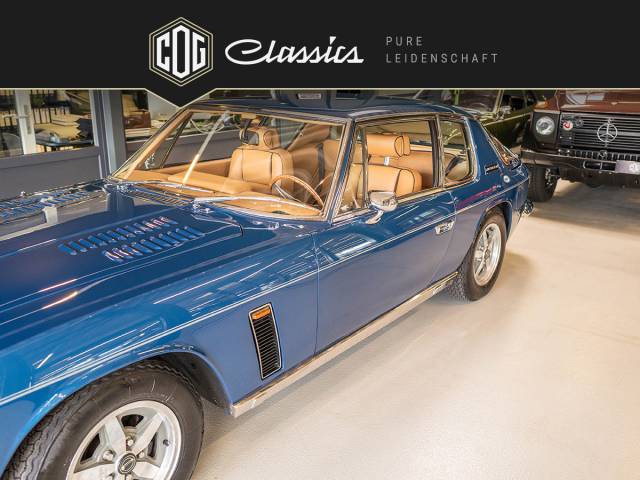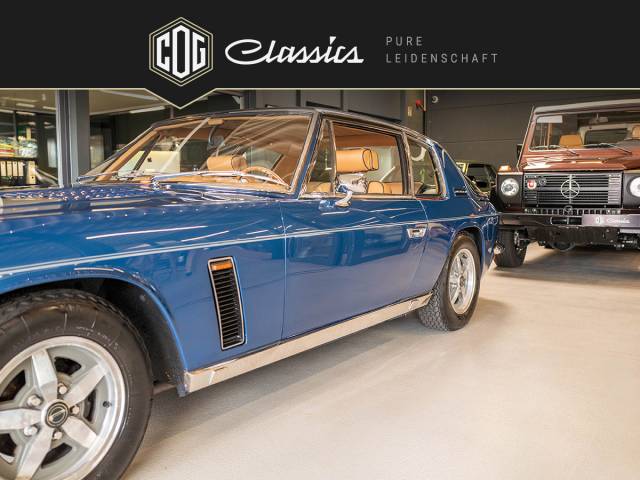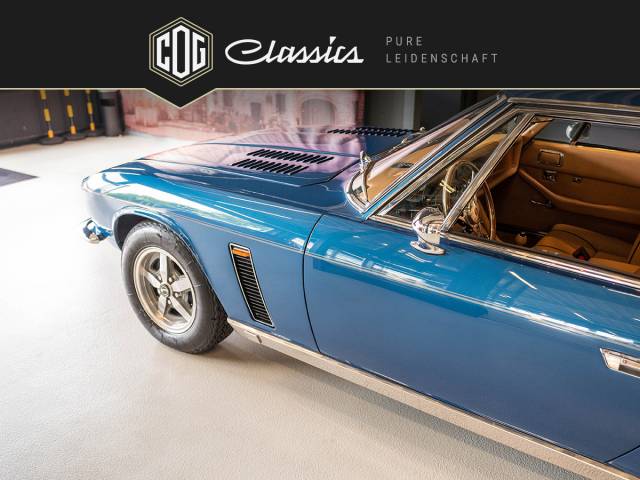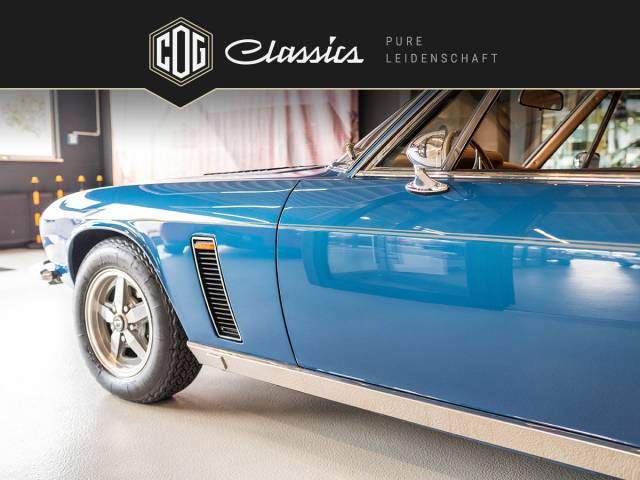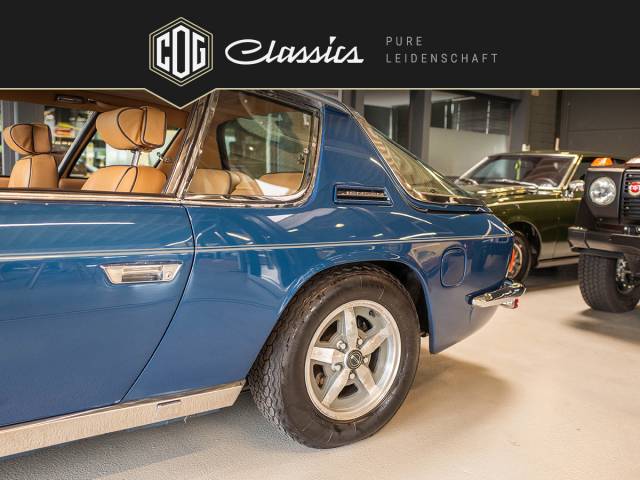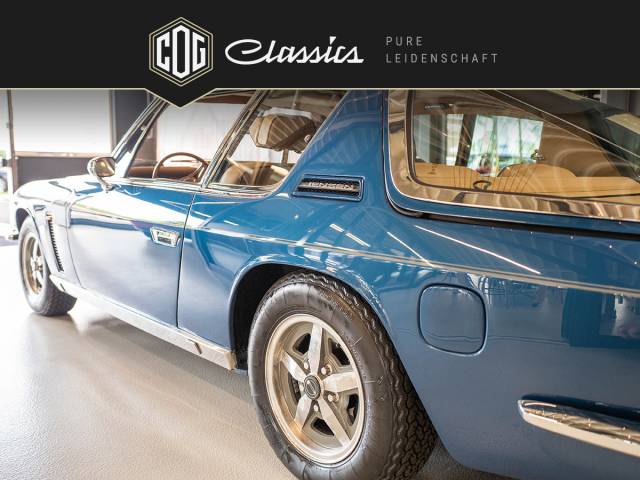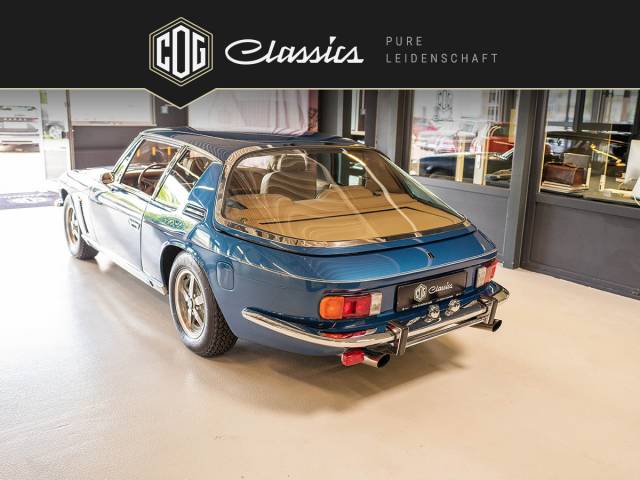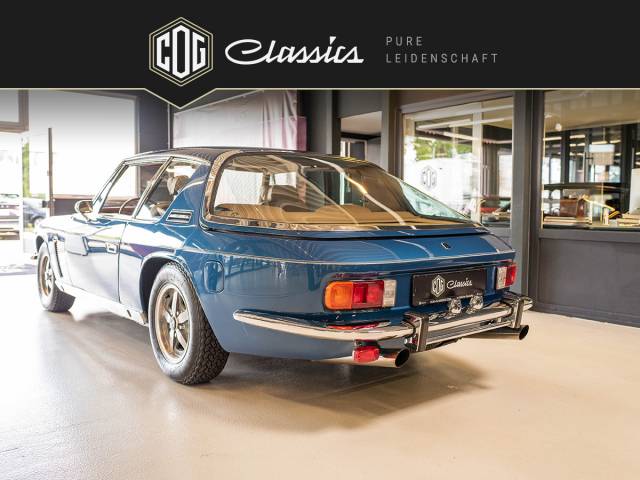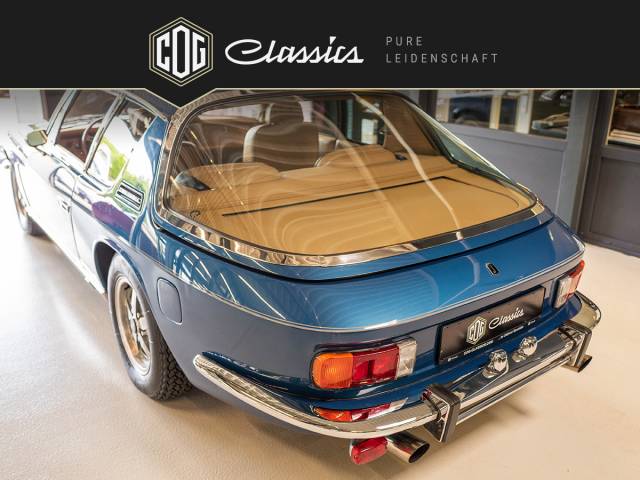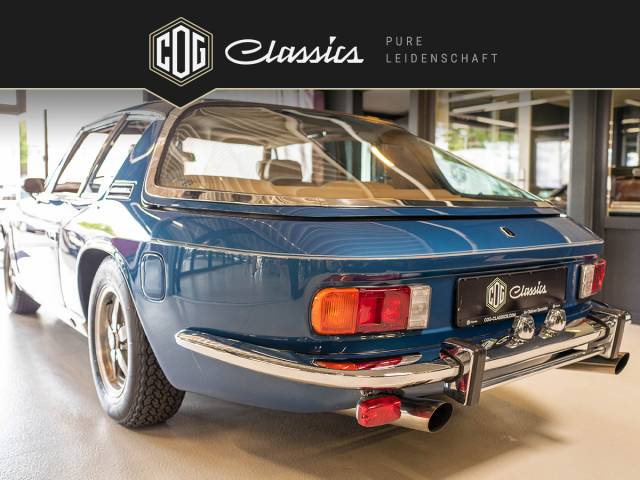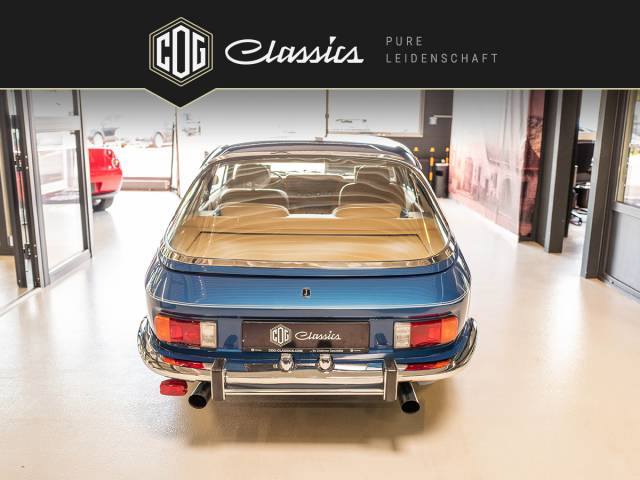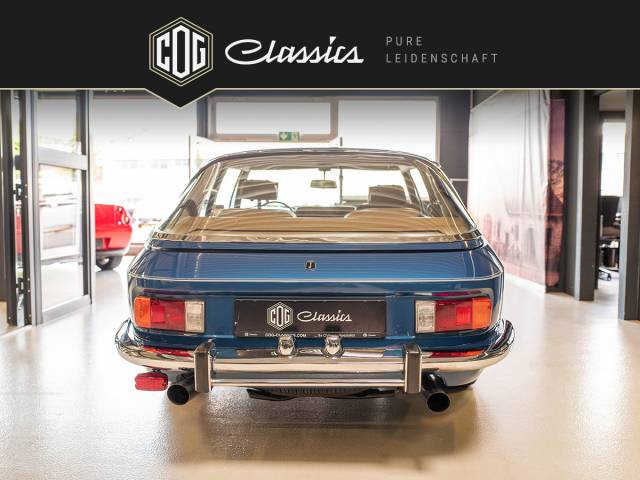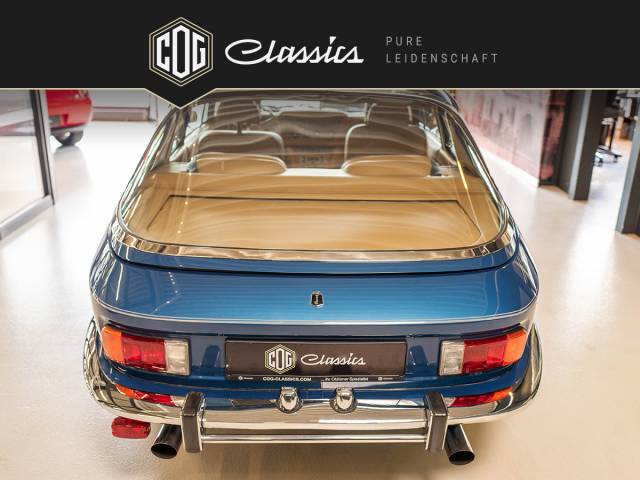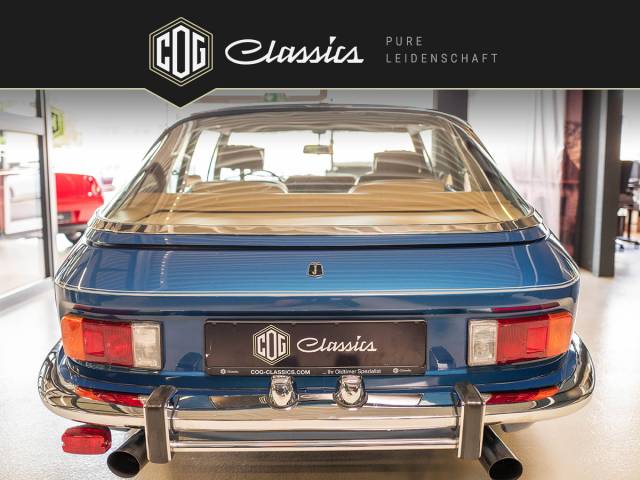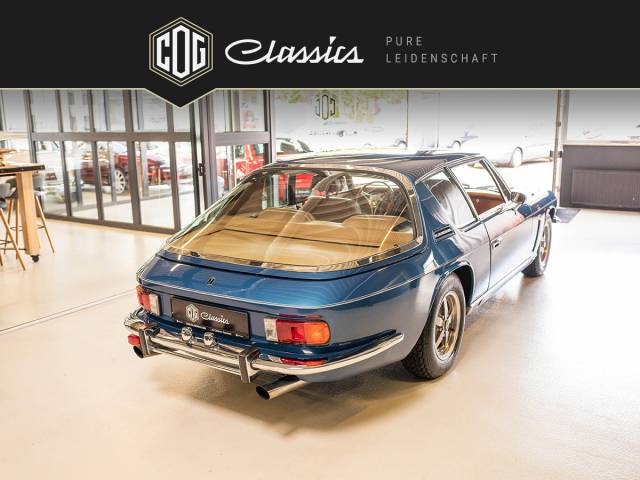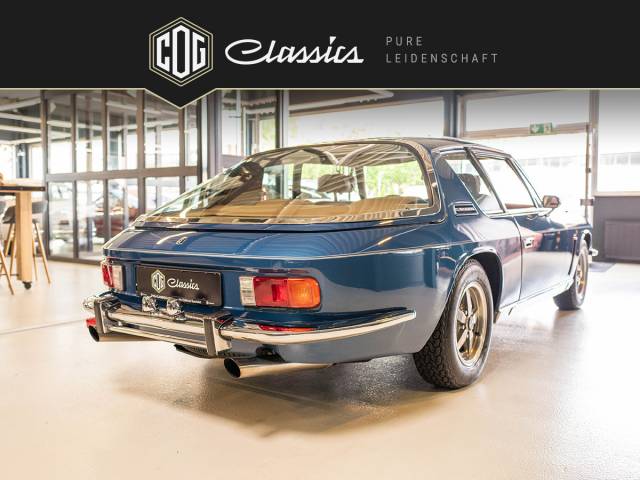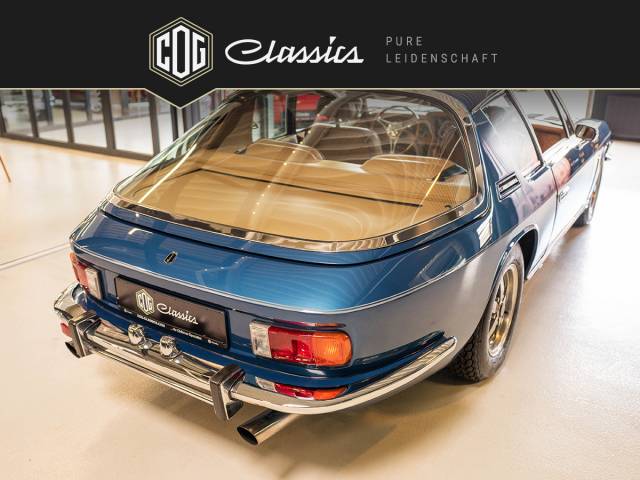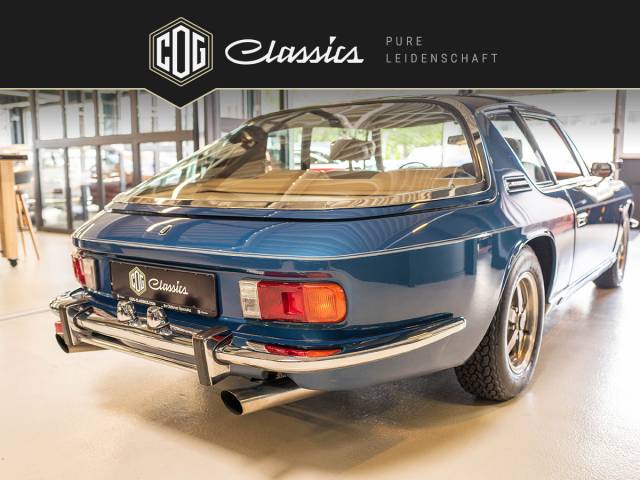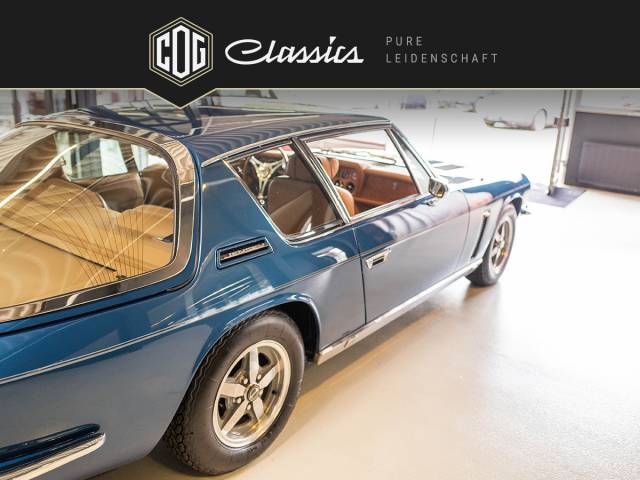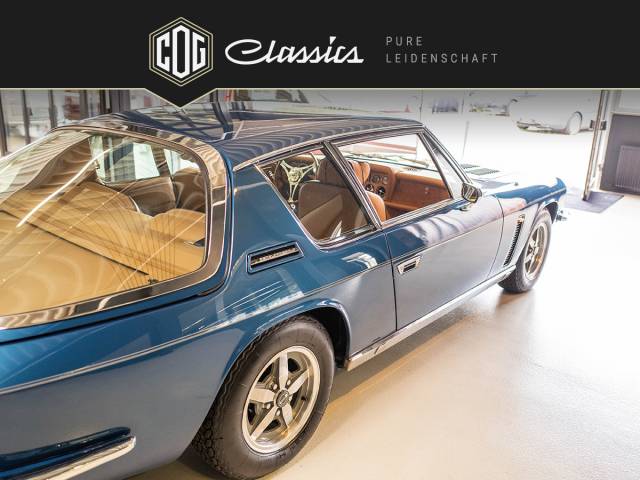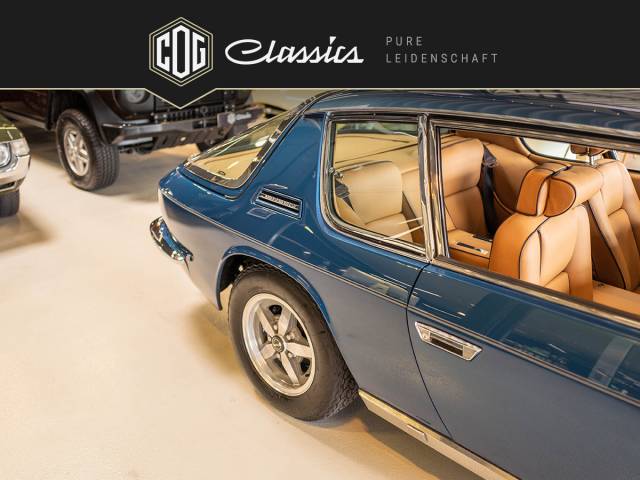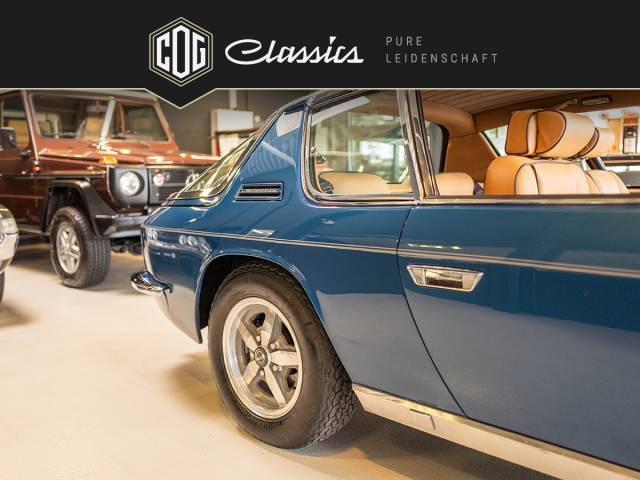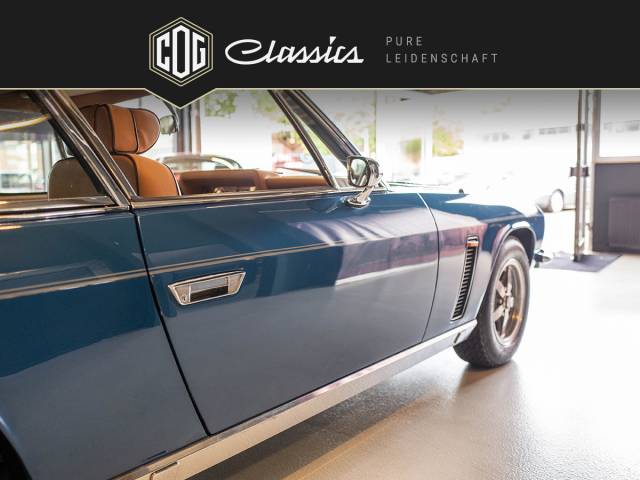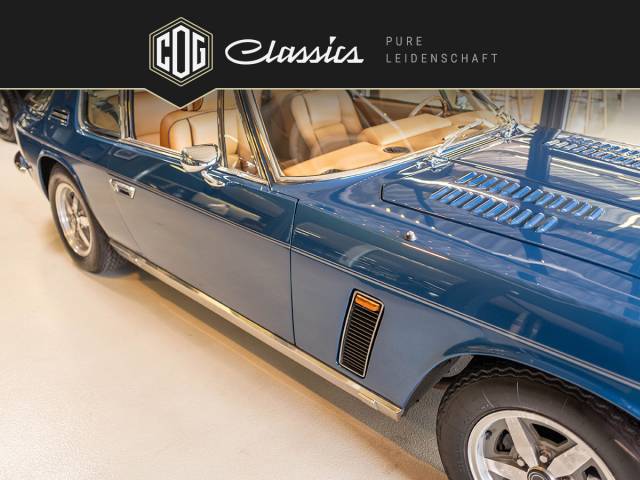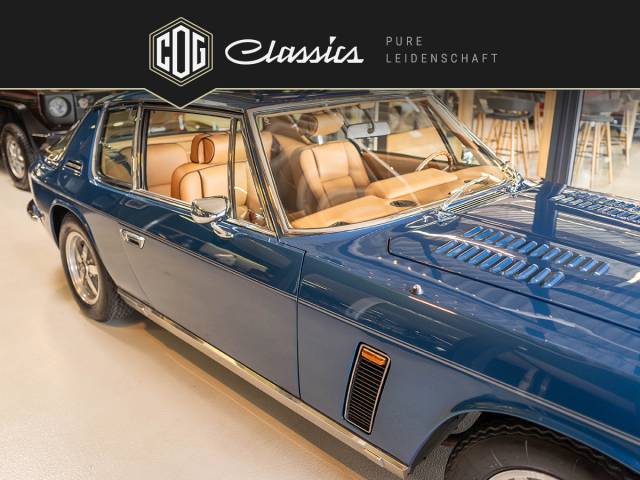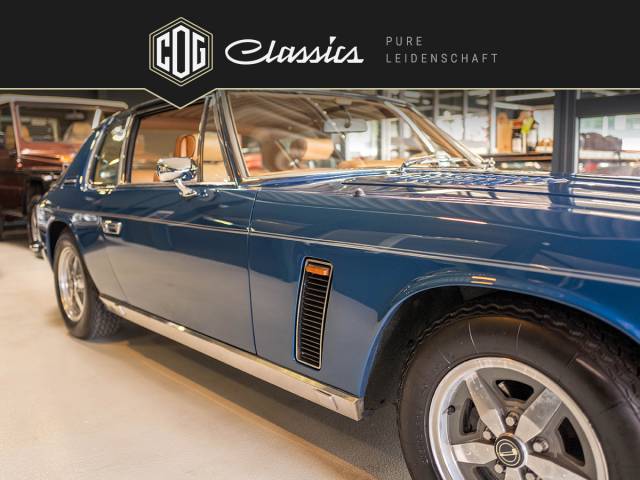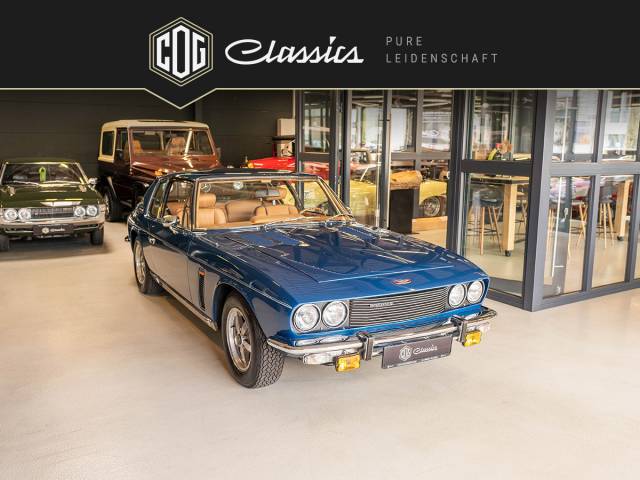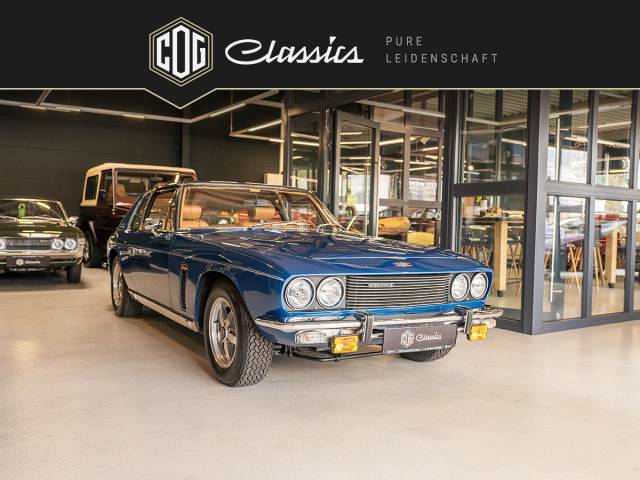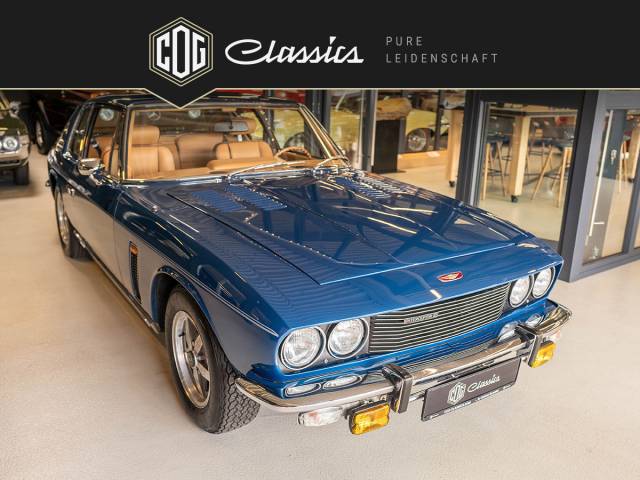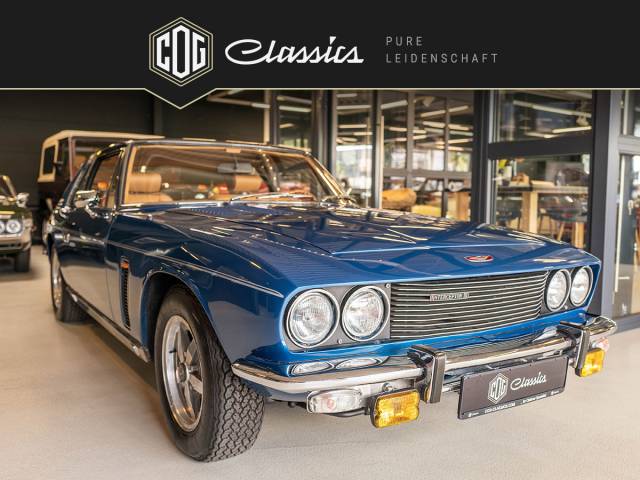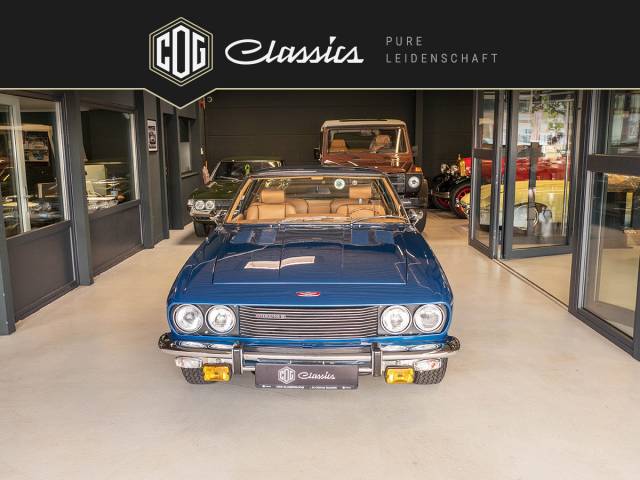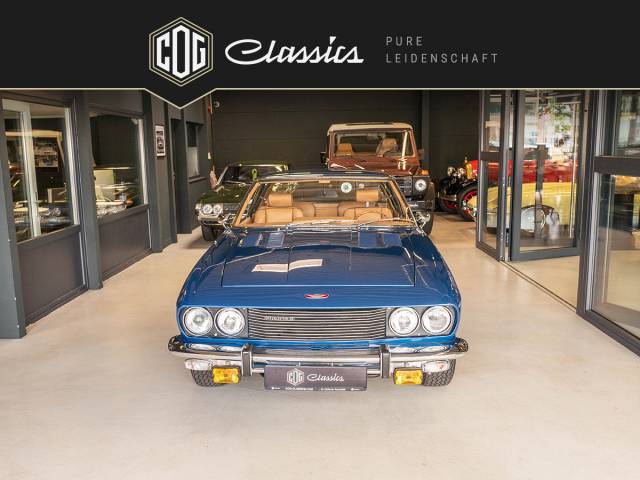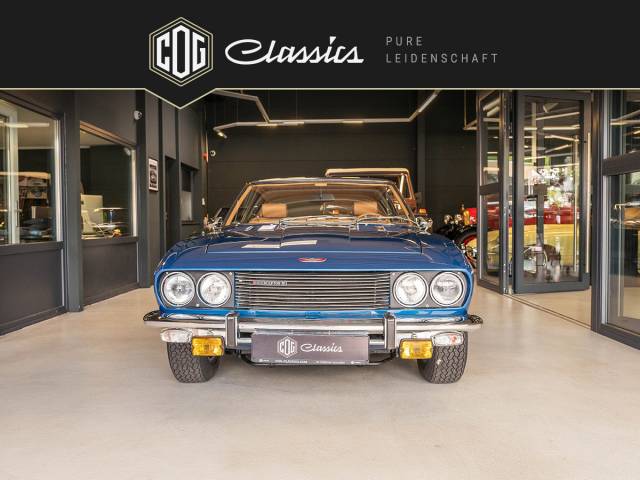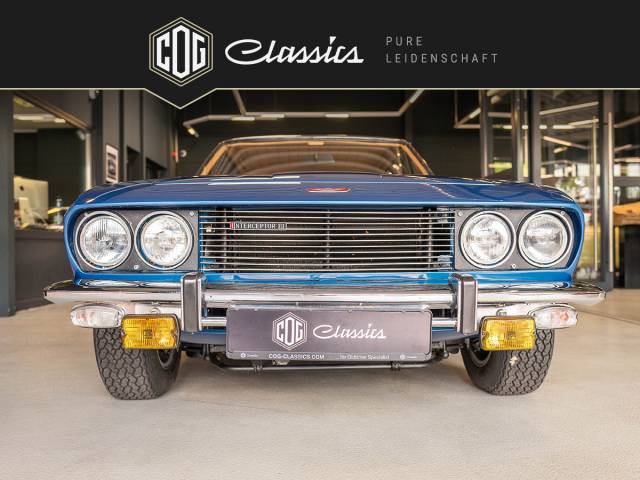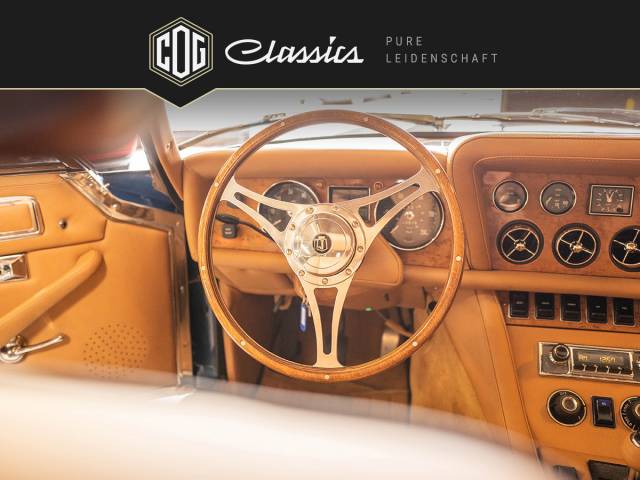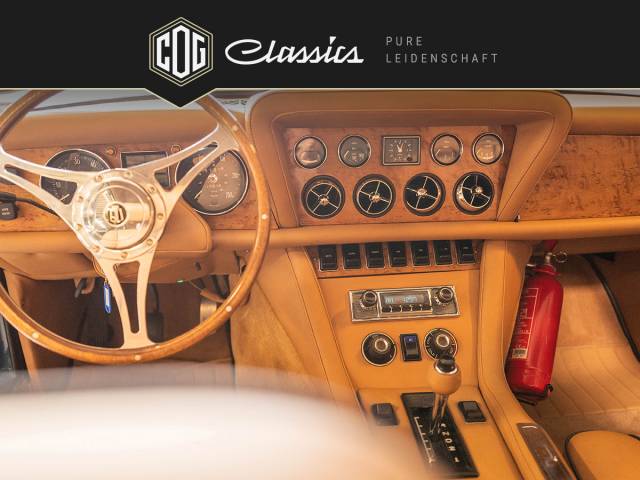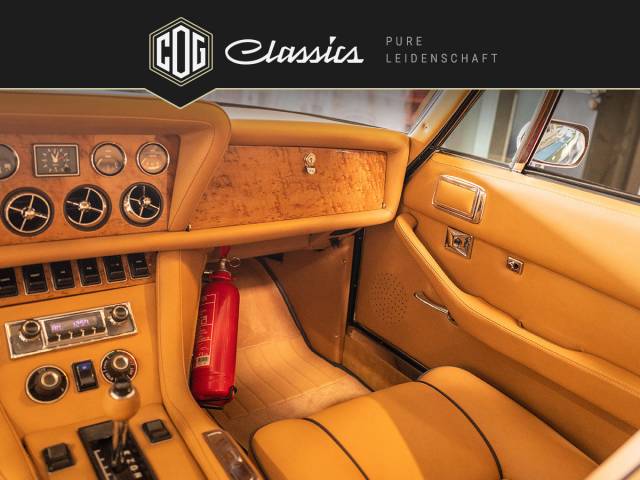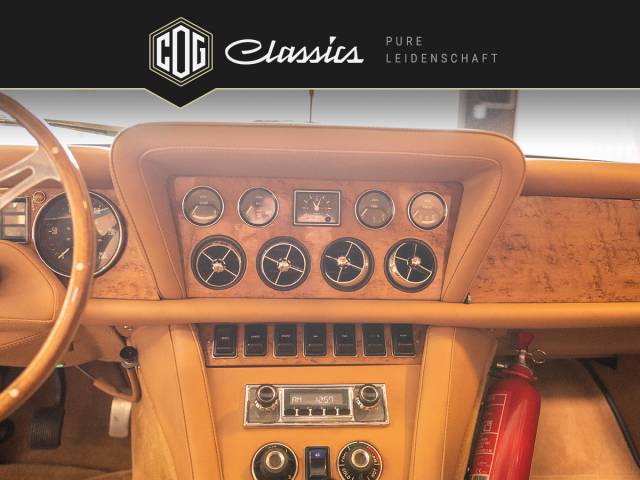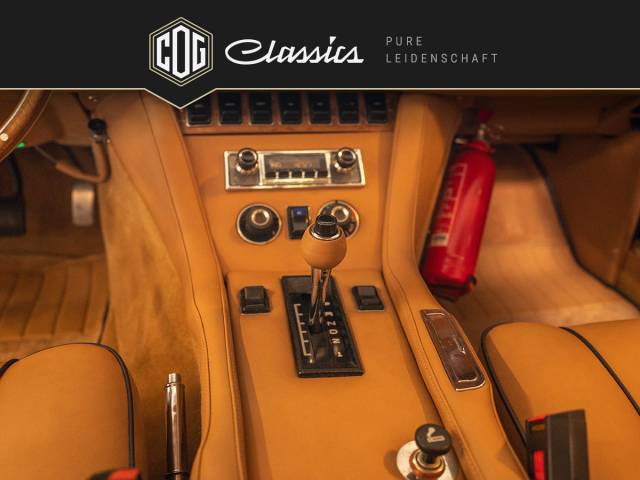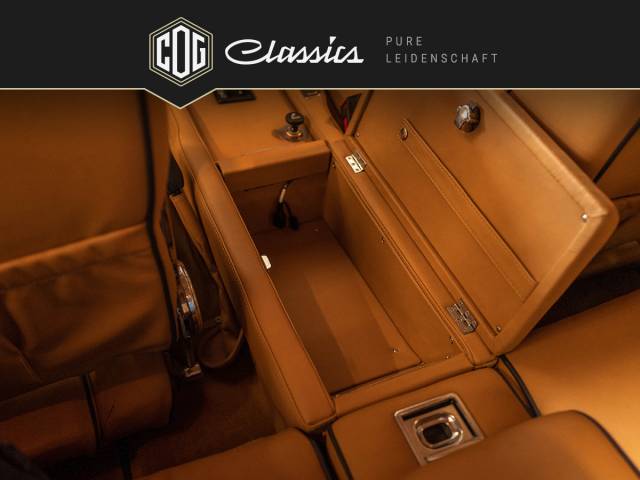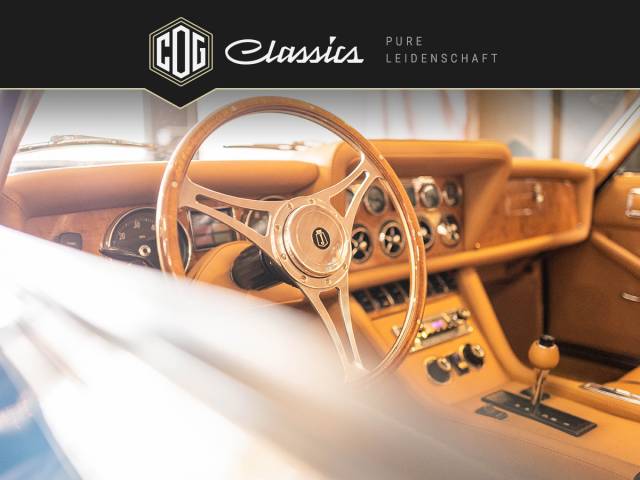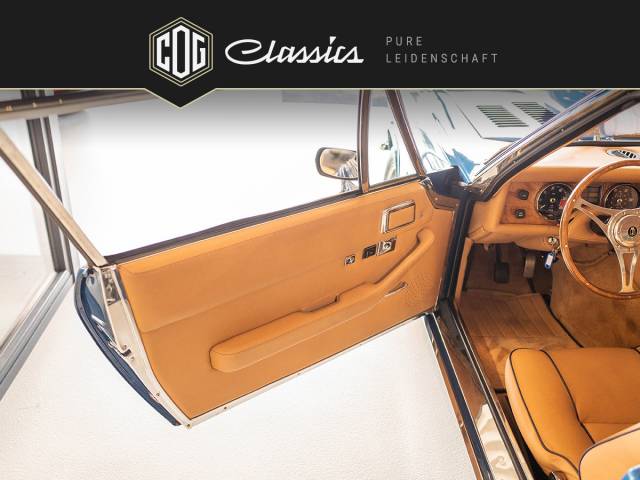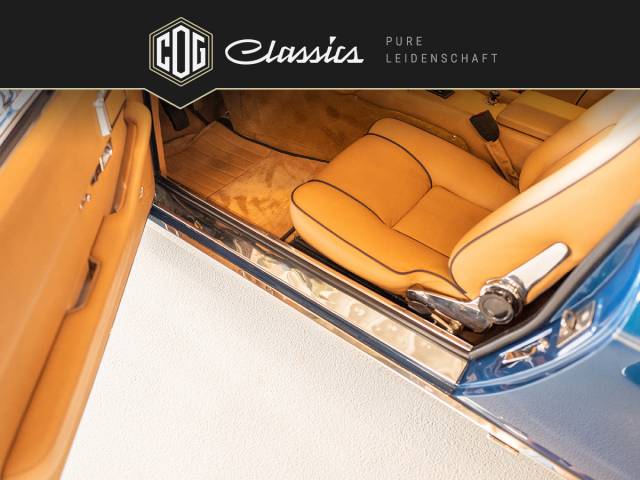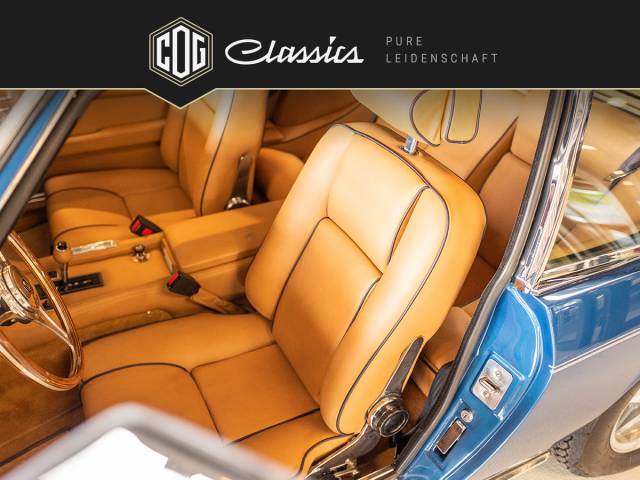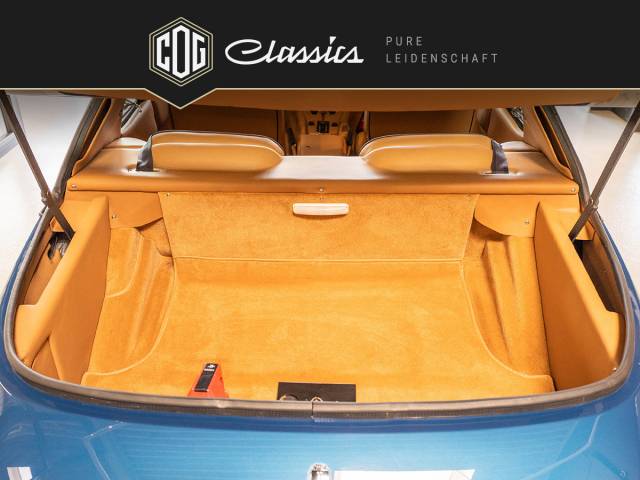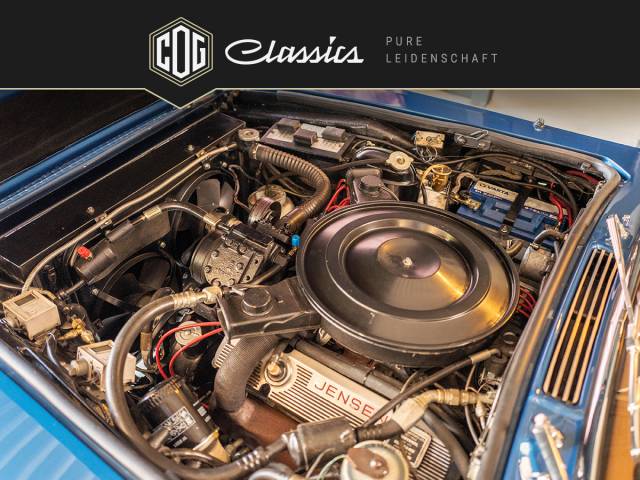 Dealer

away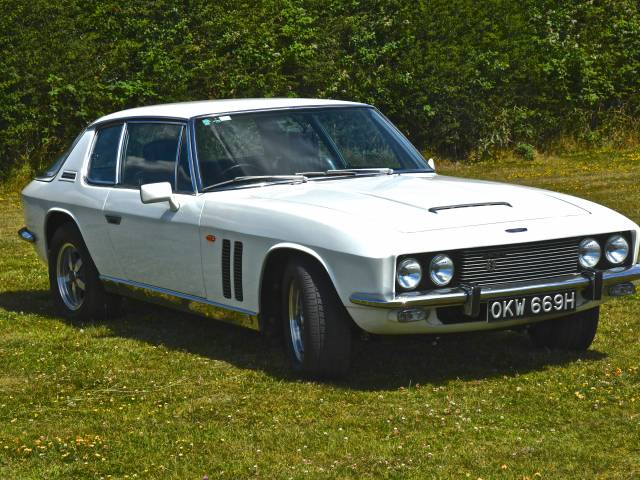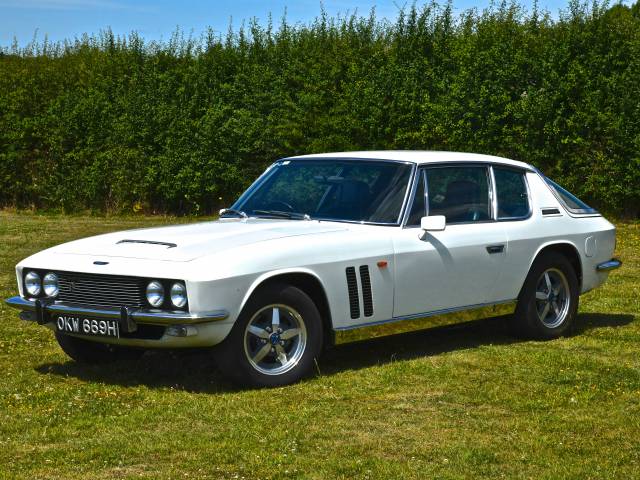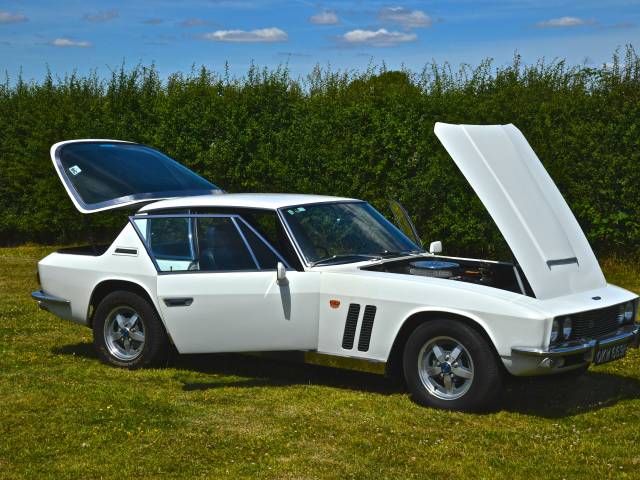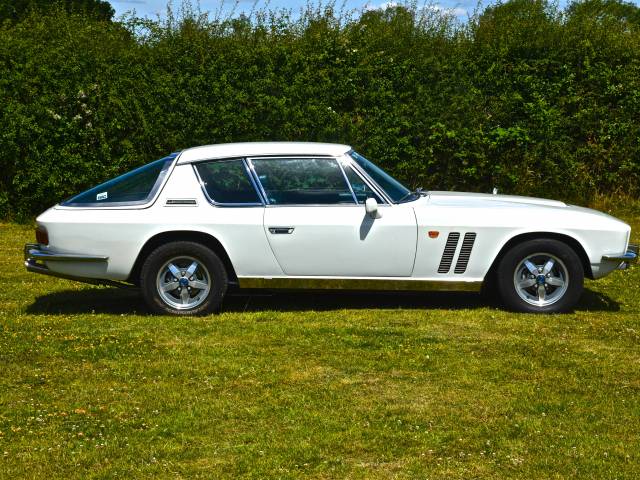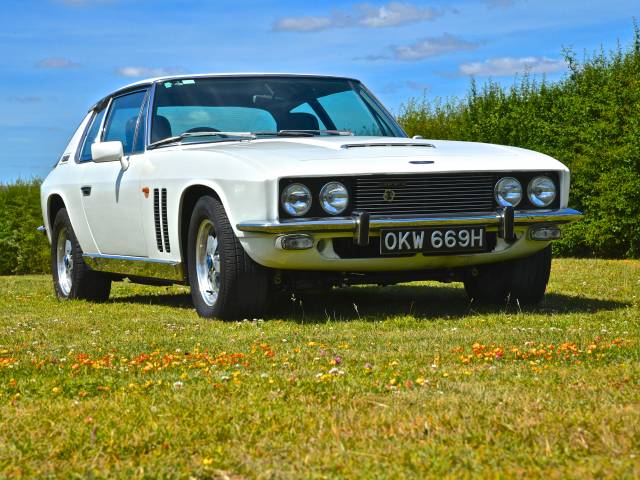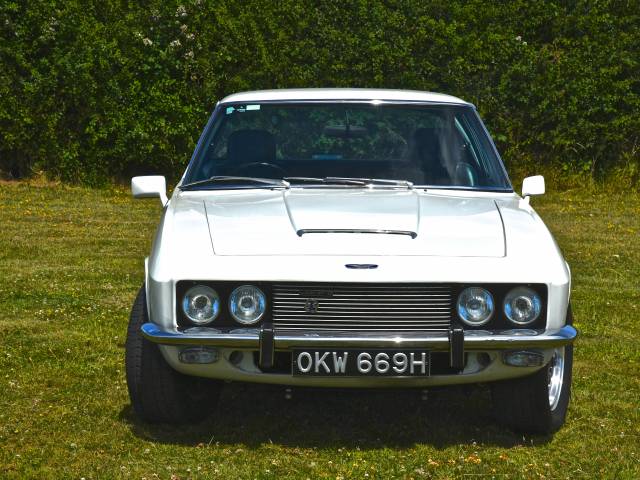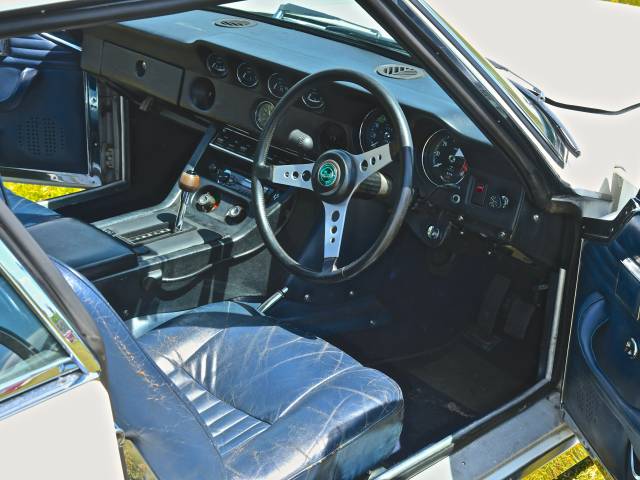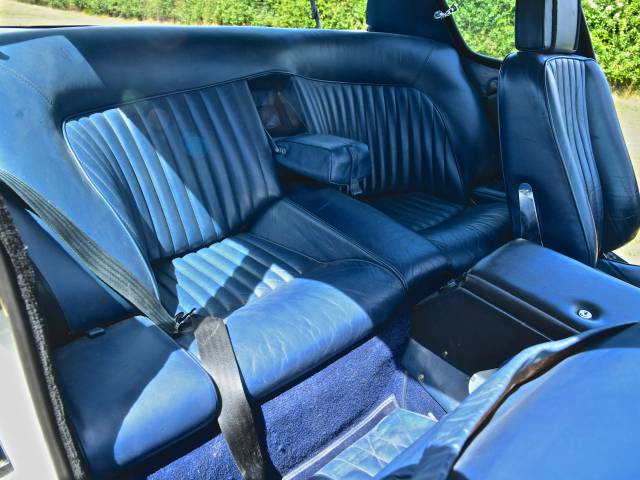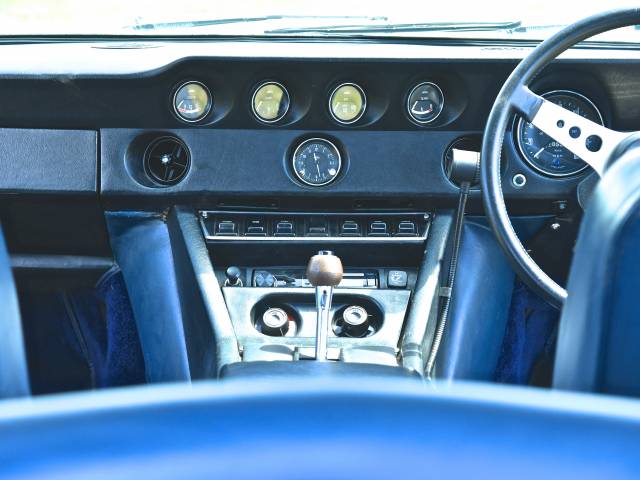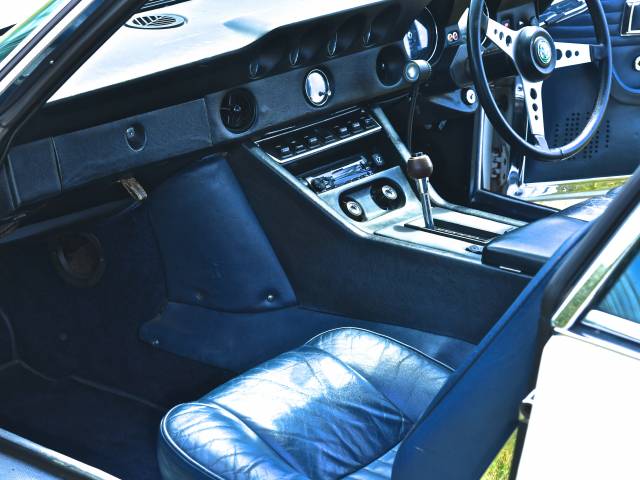 Jensen FF MKII
Dealer

away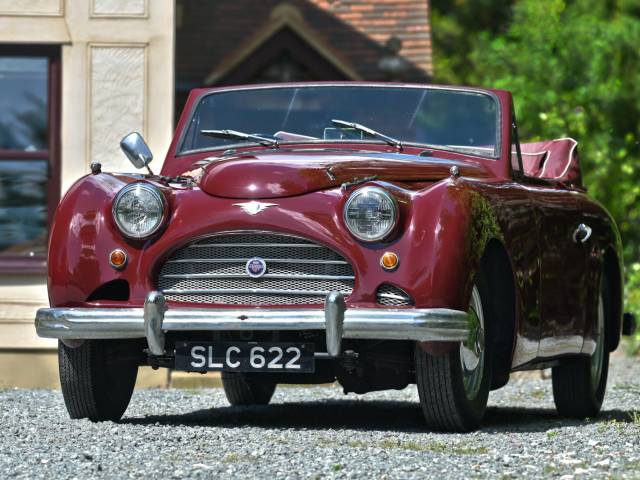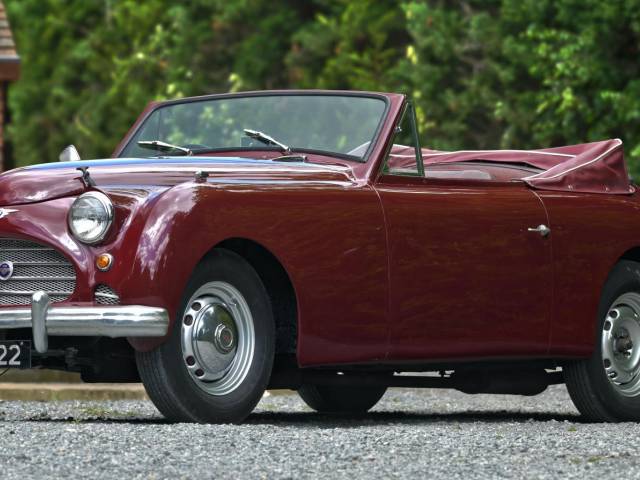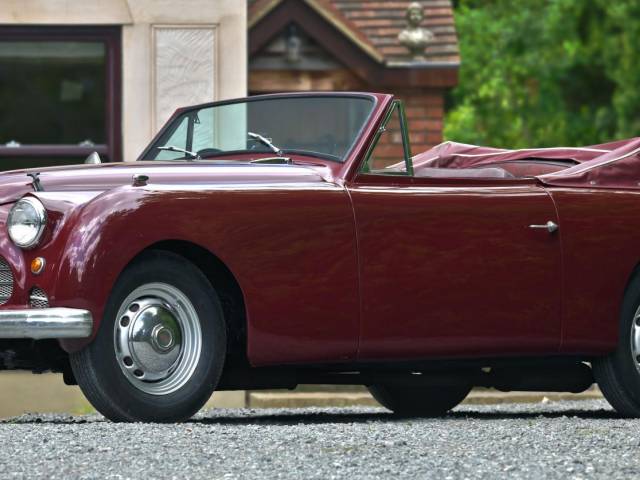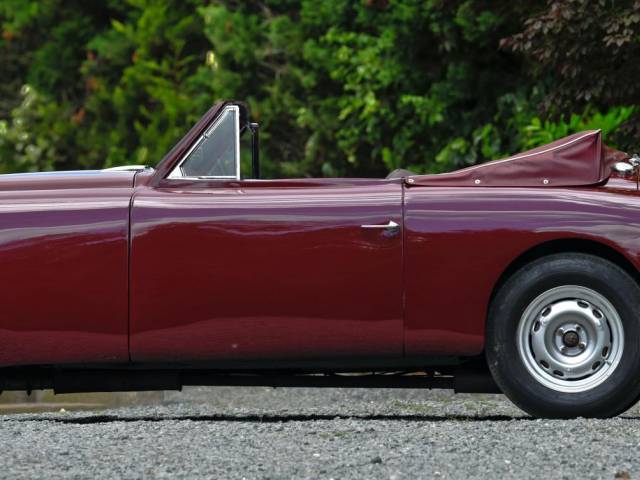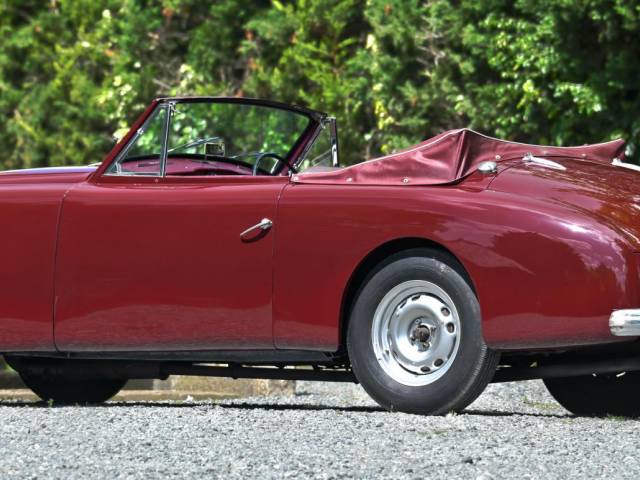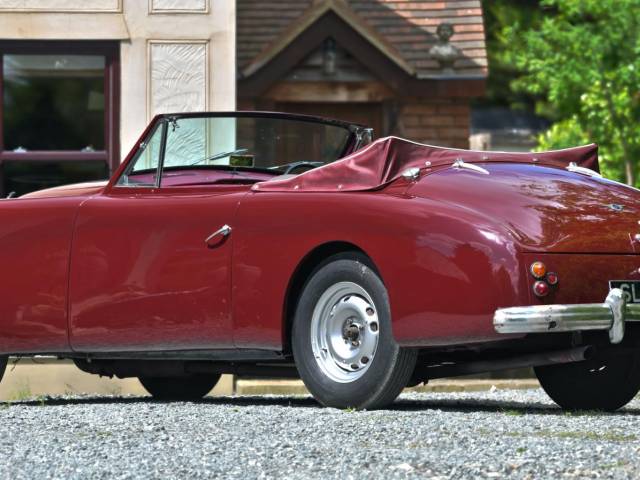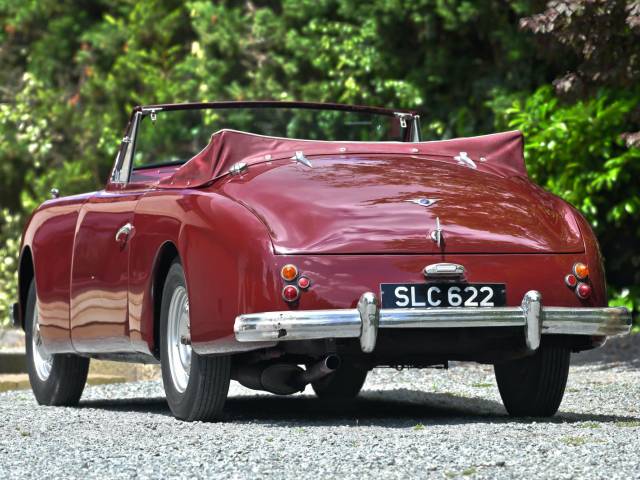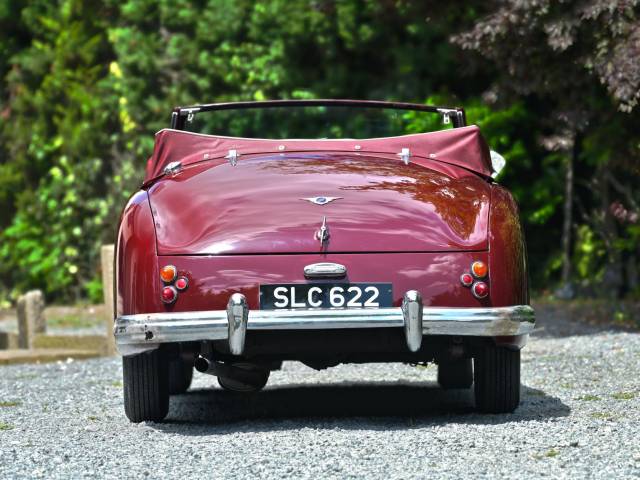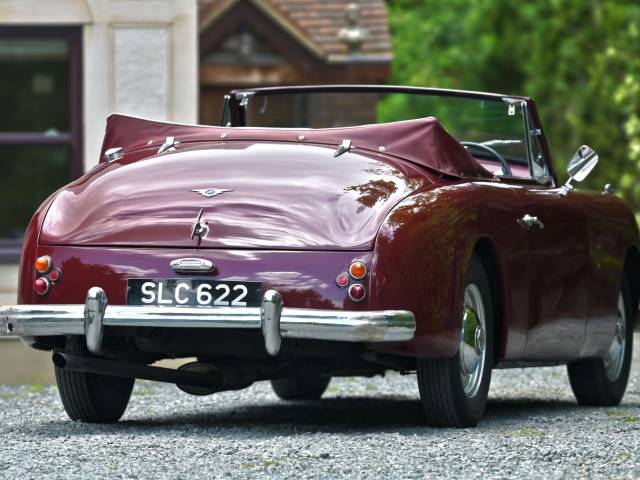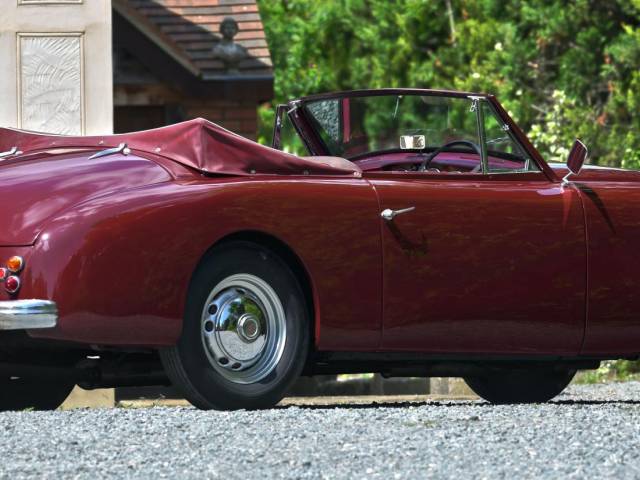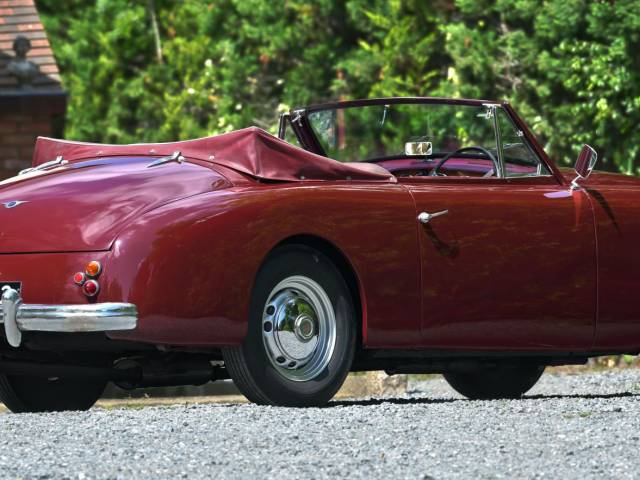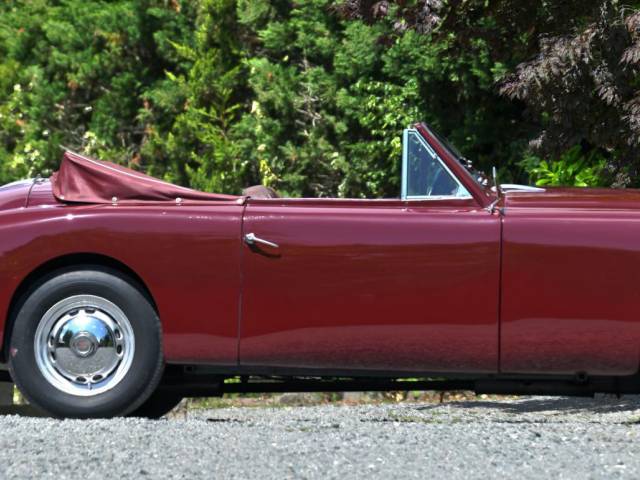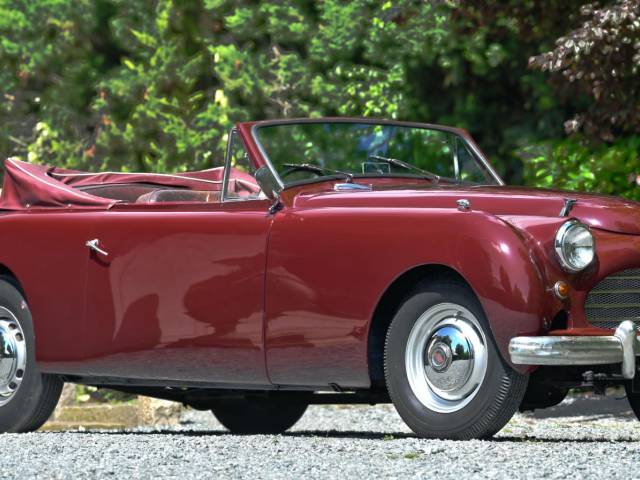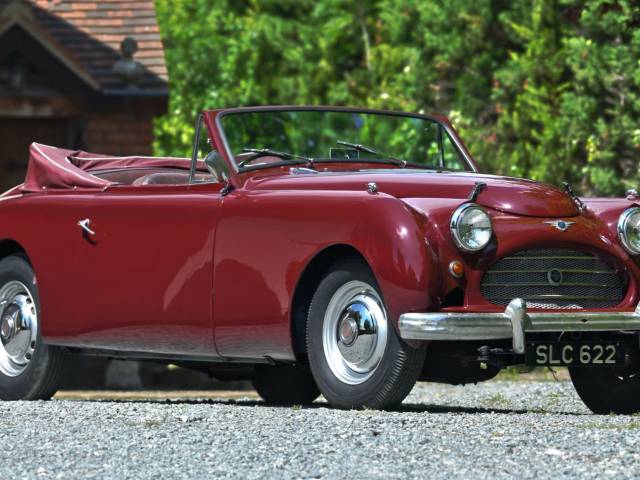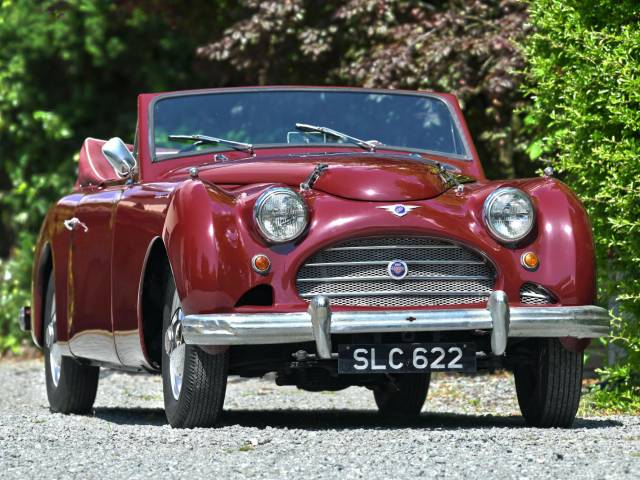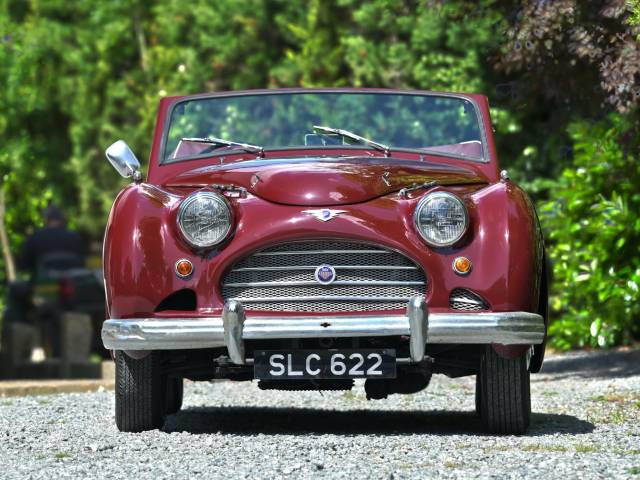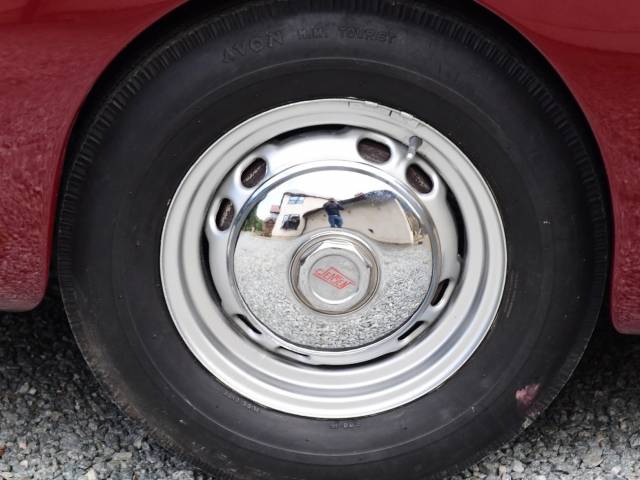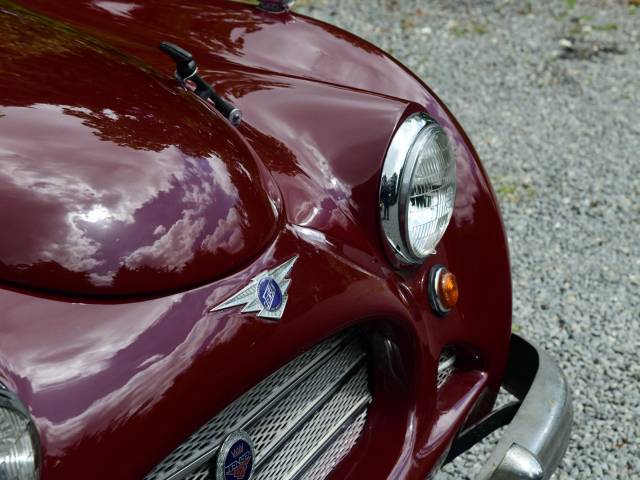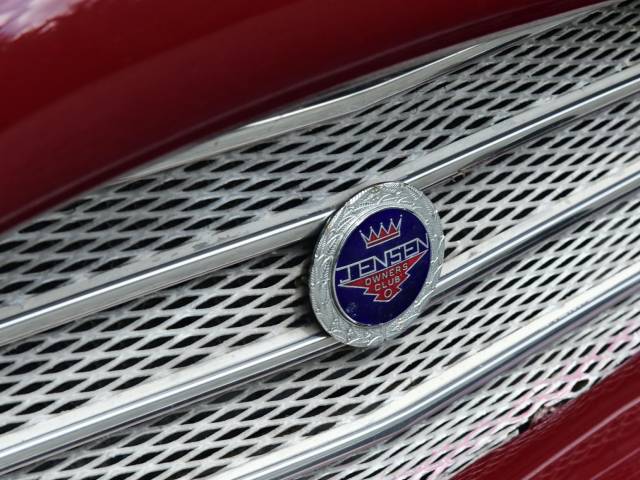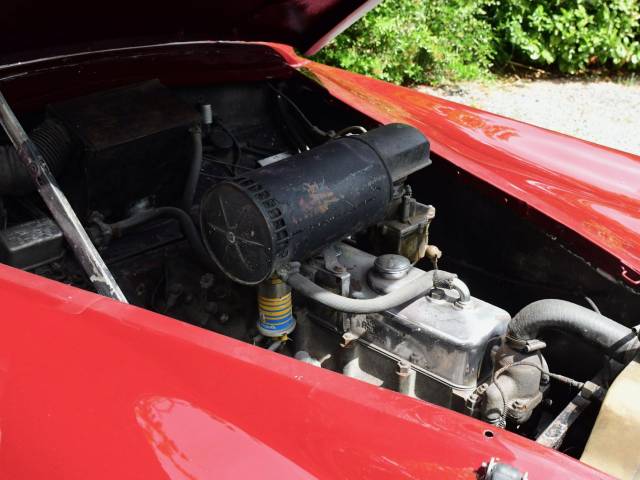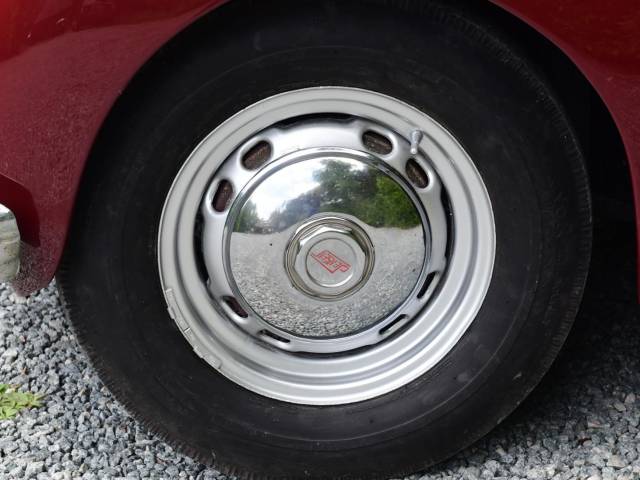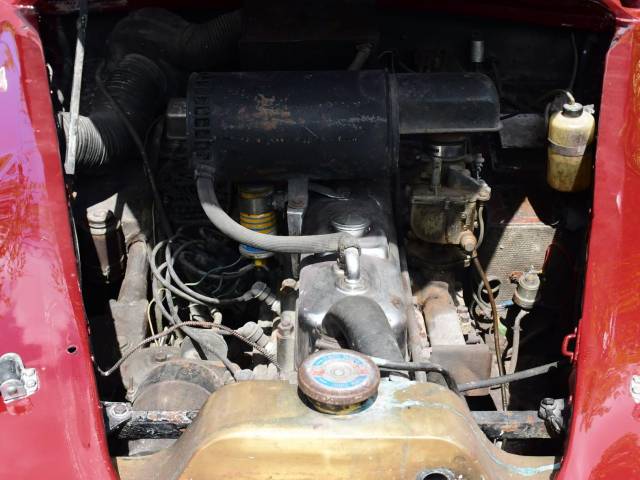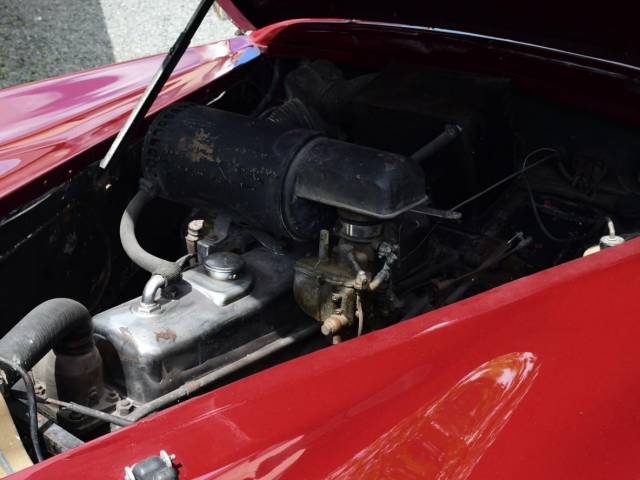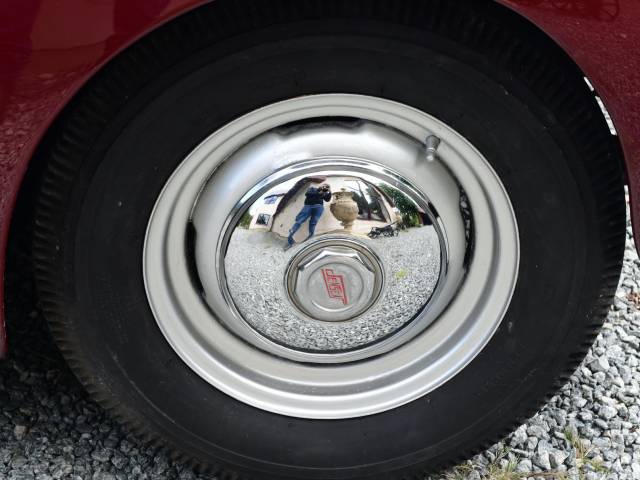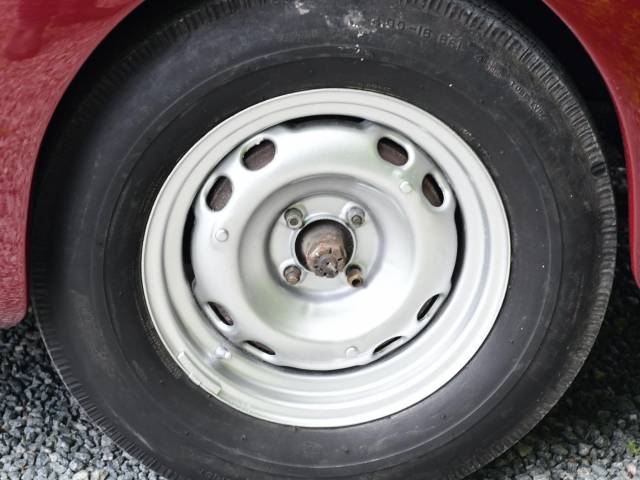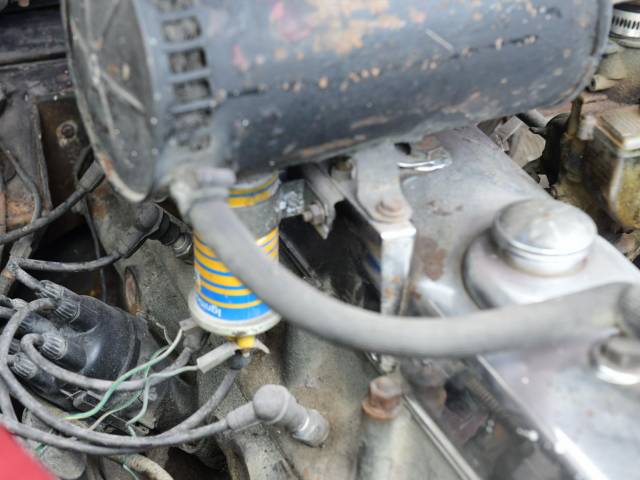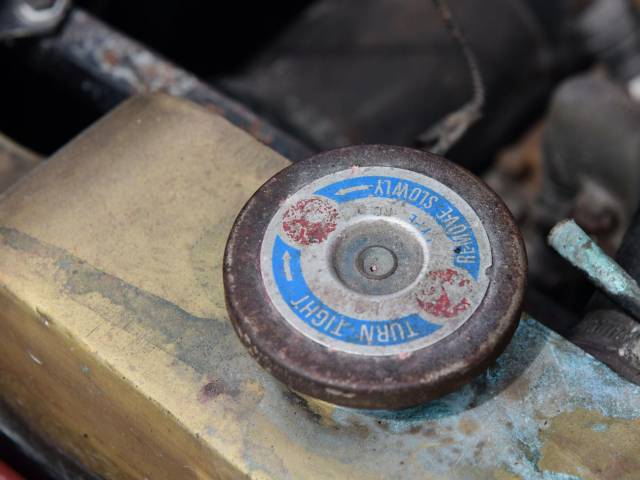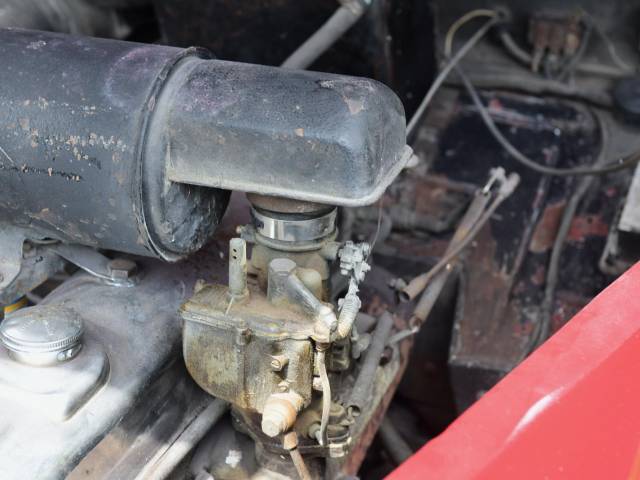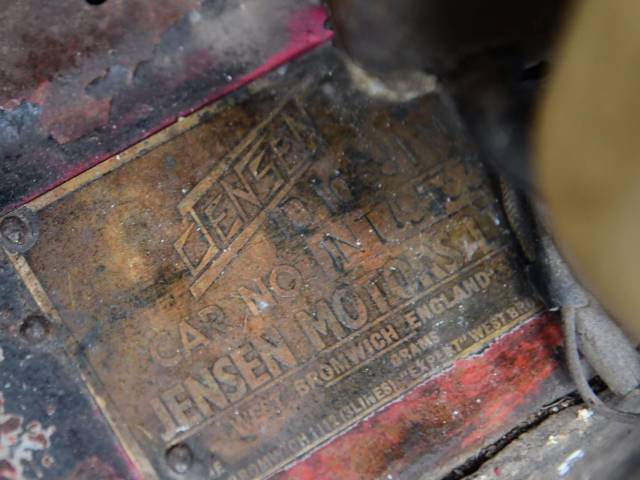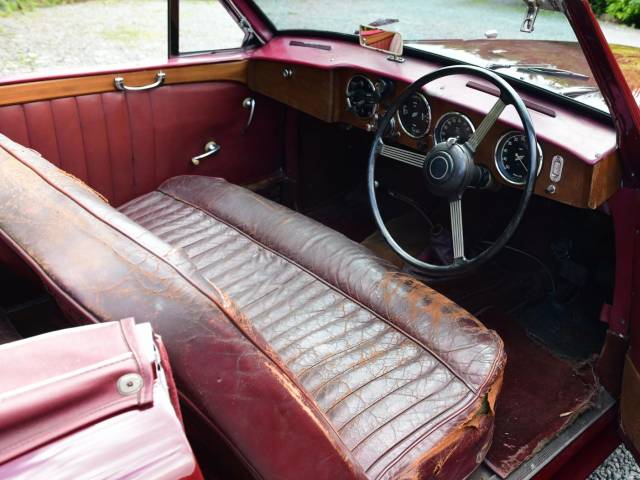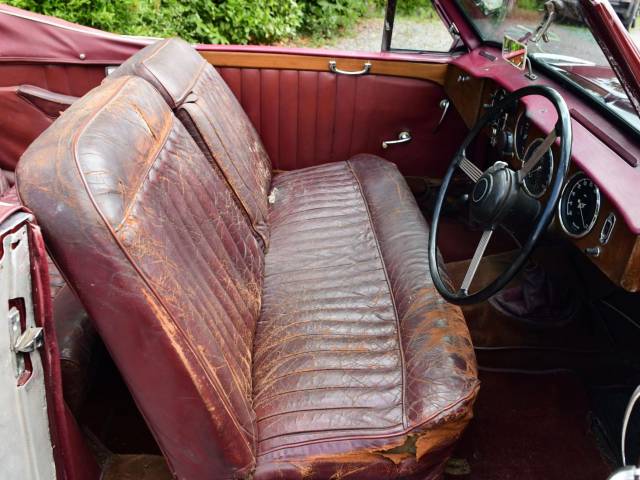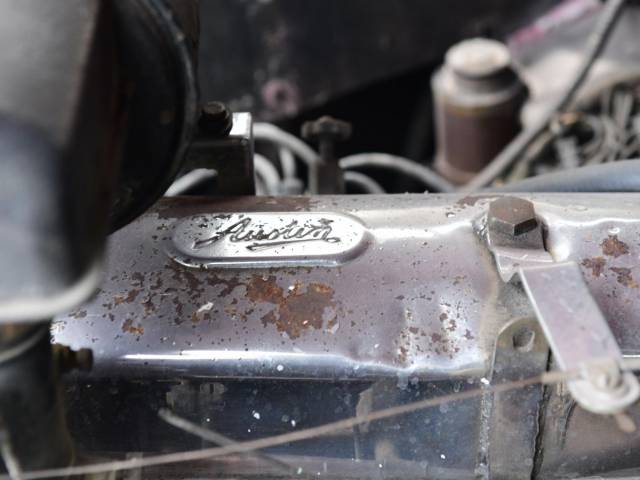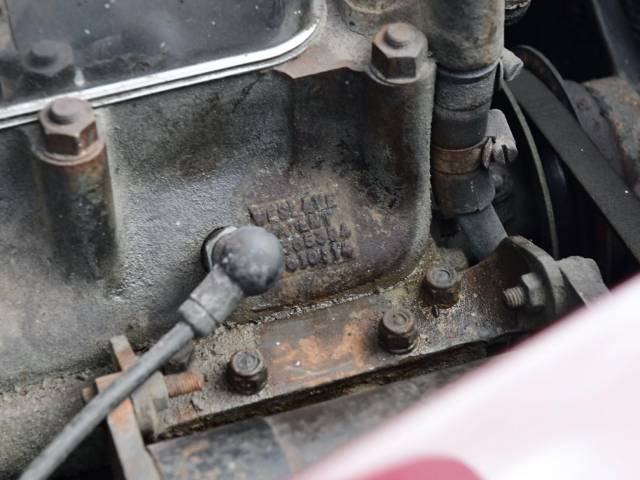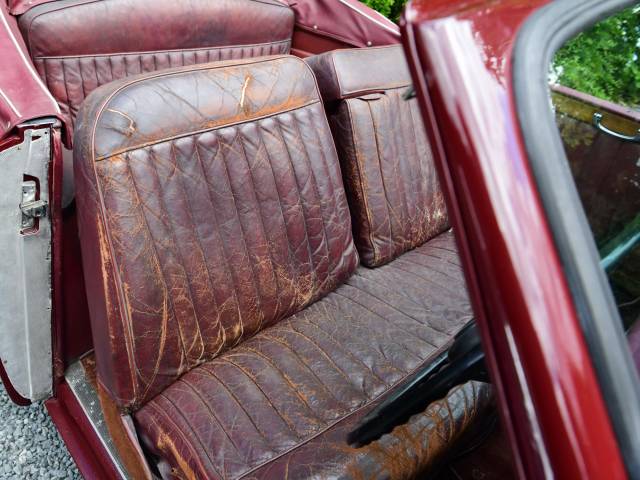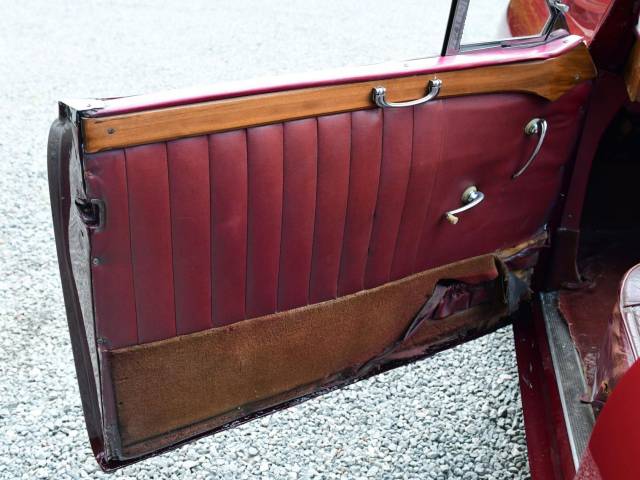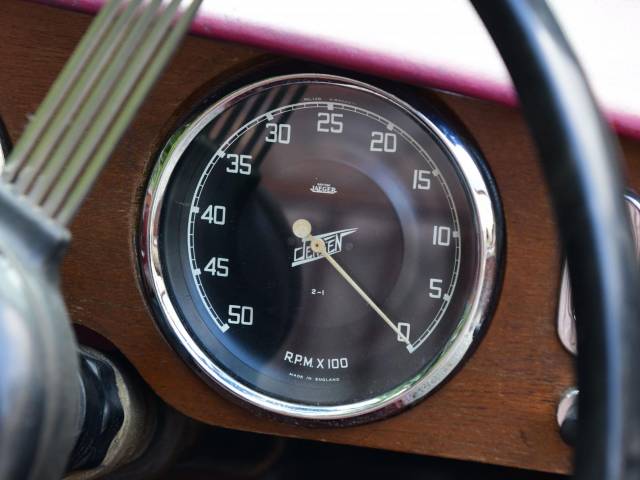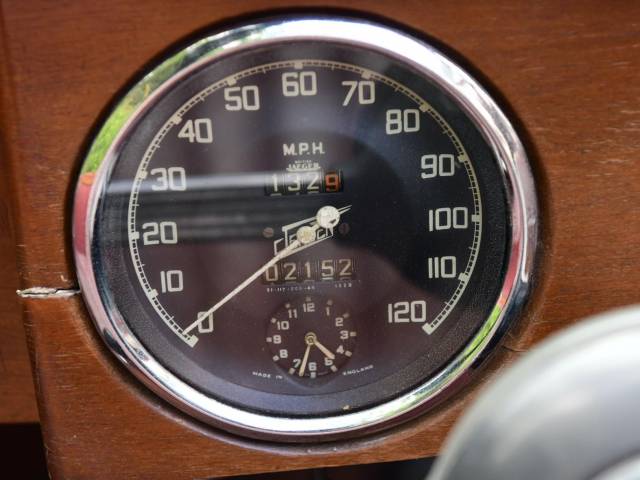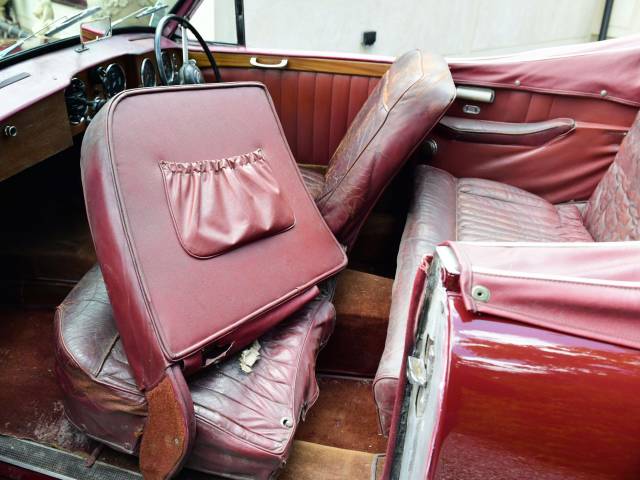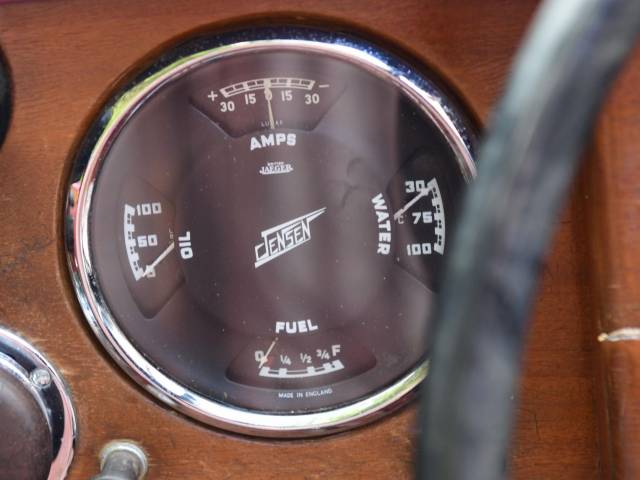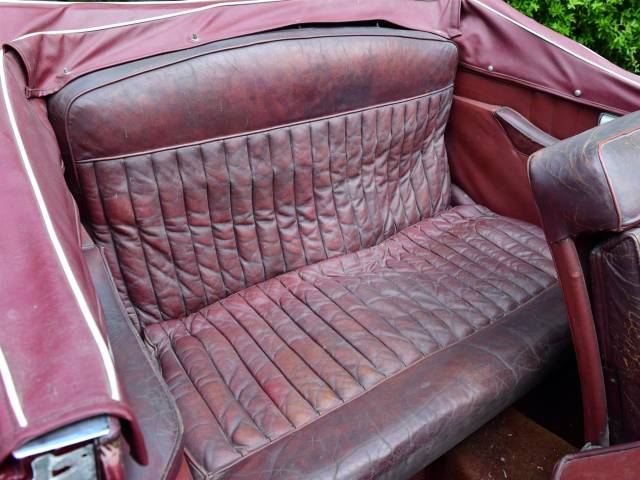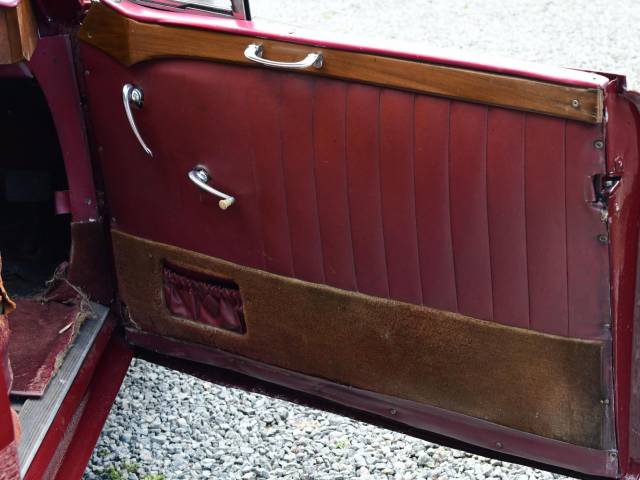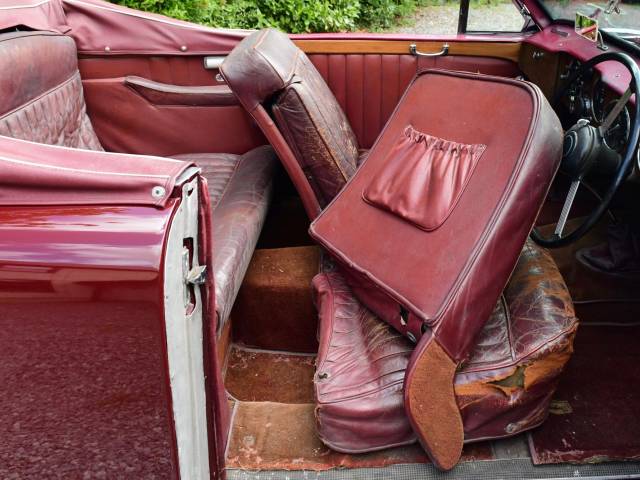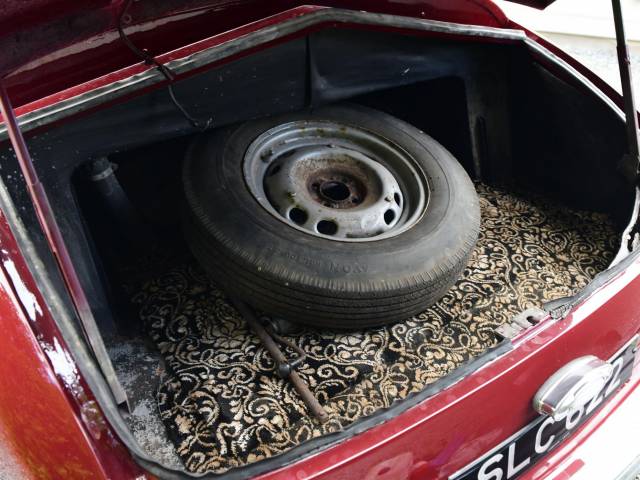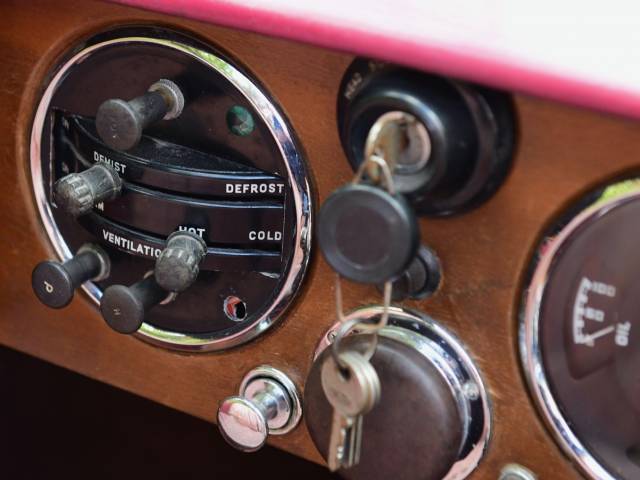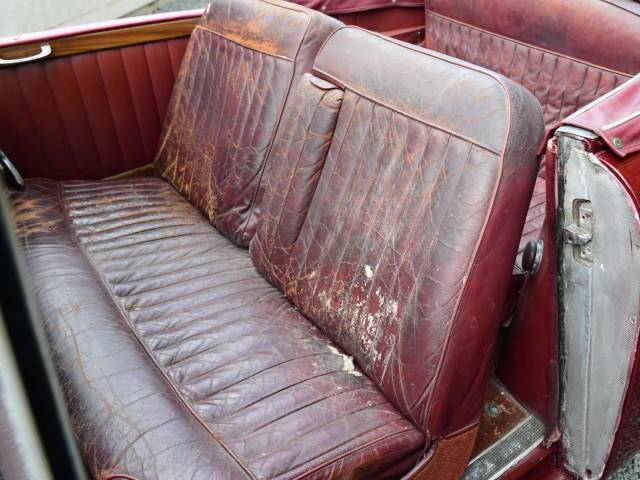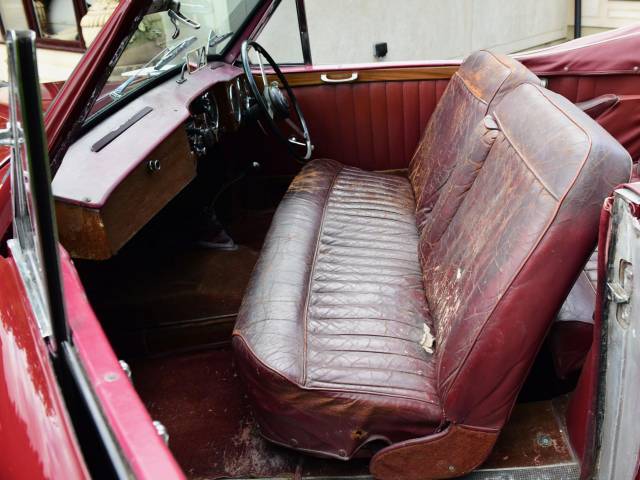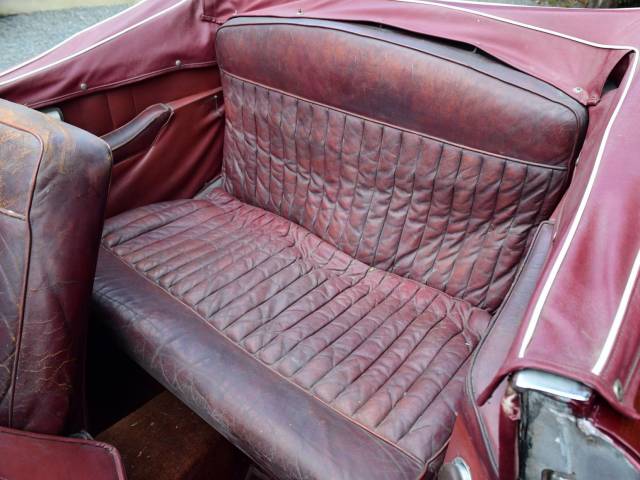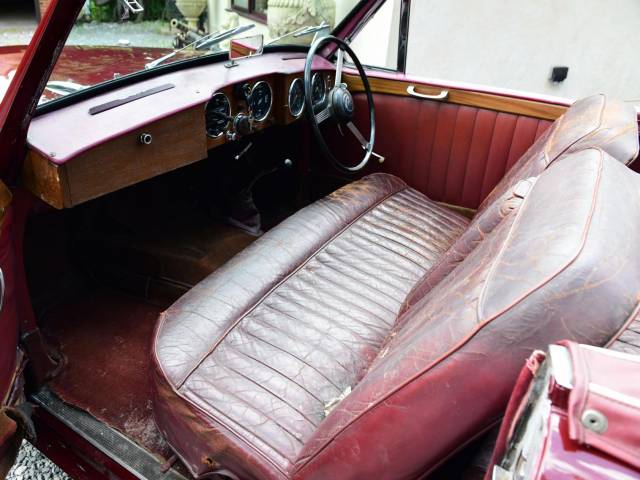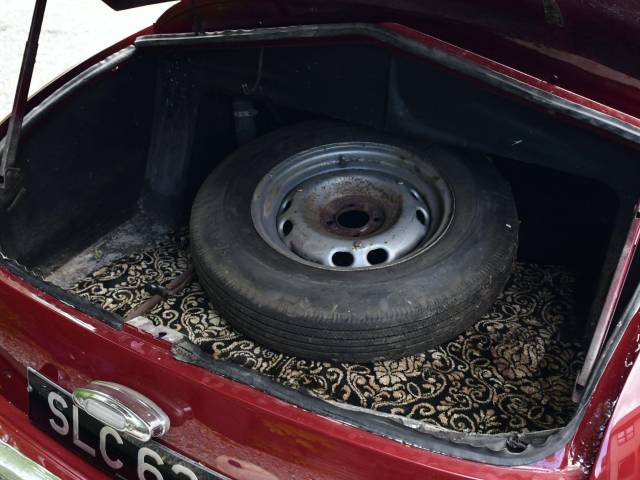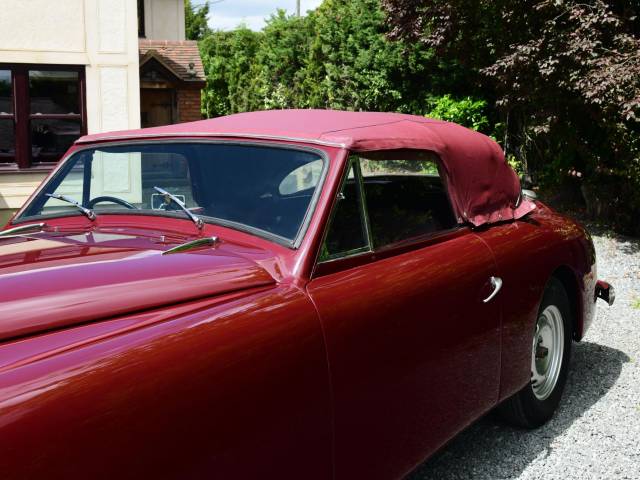 Dealer

away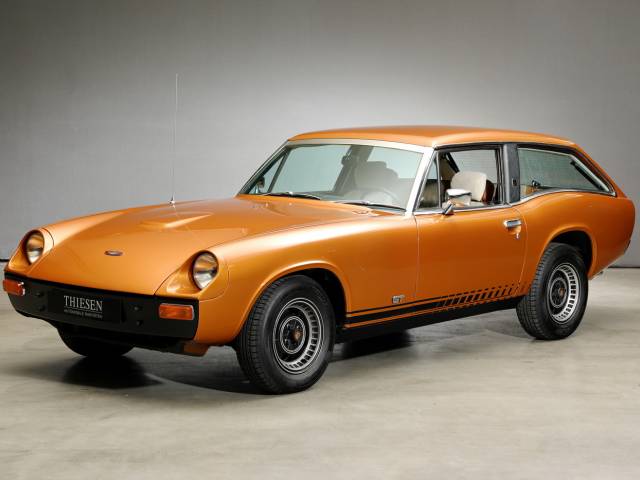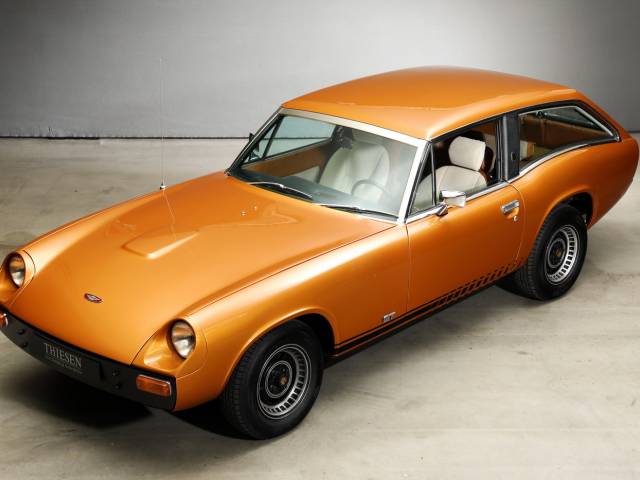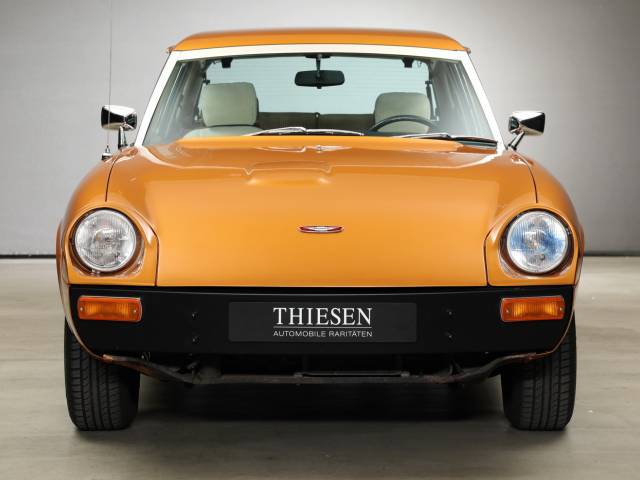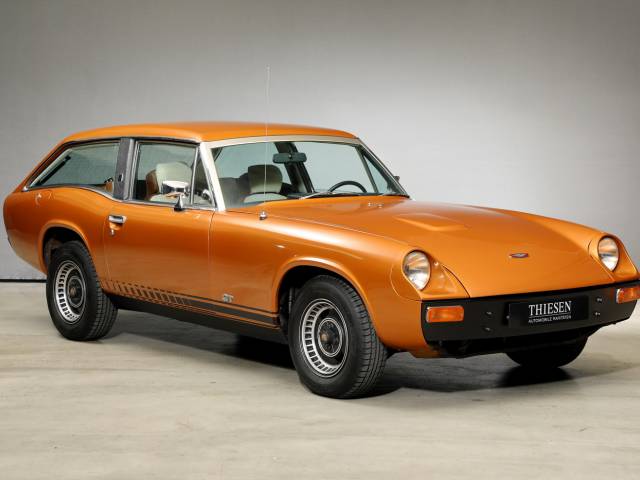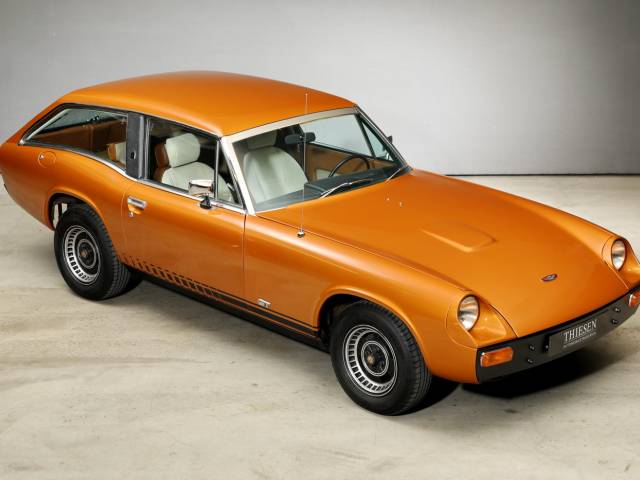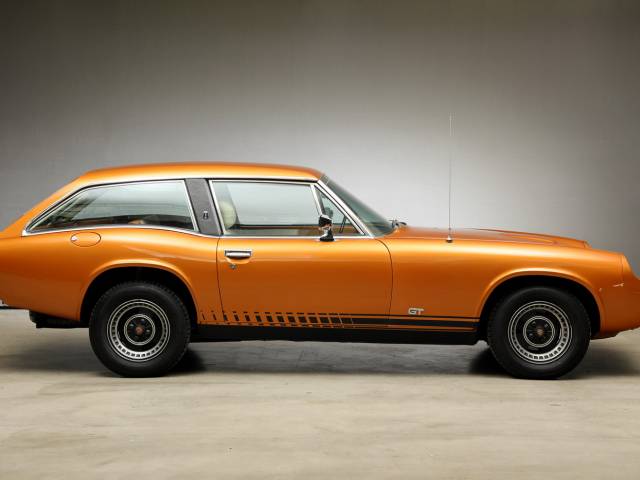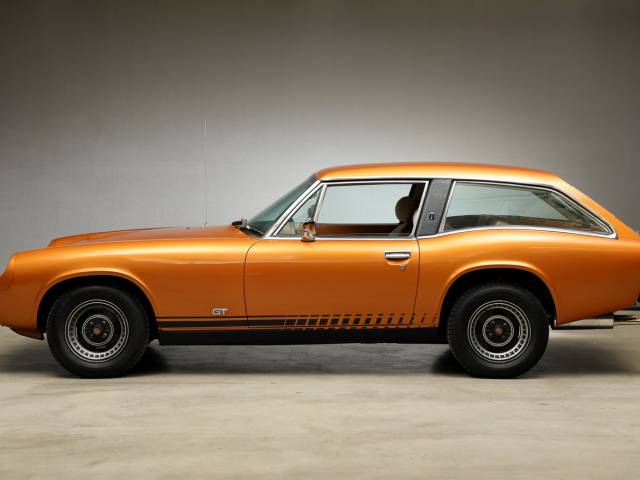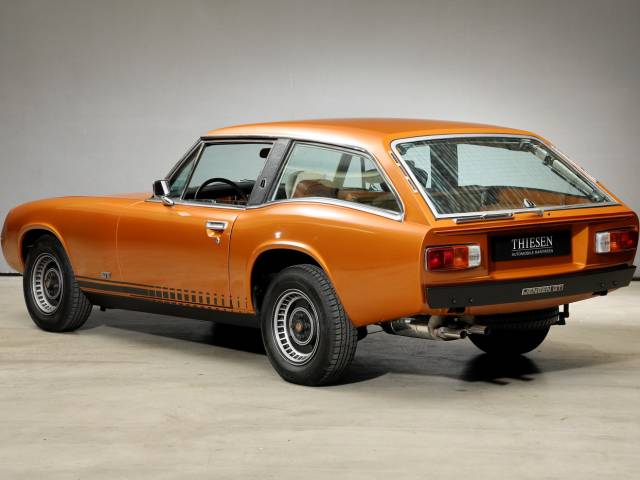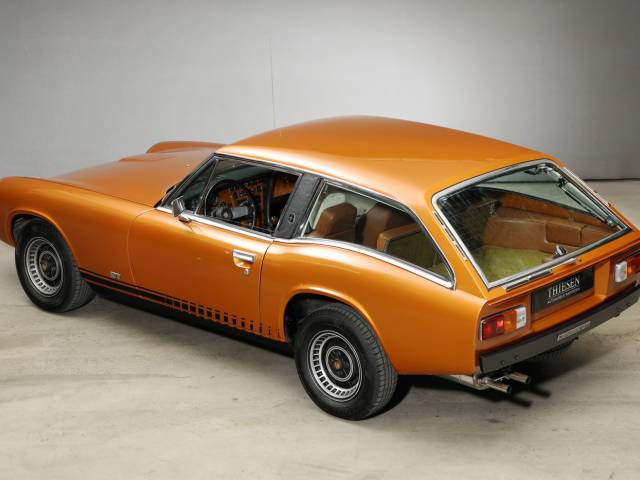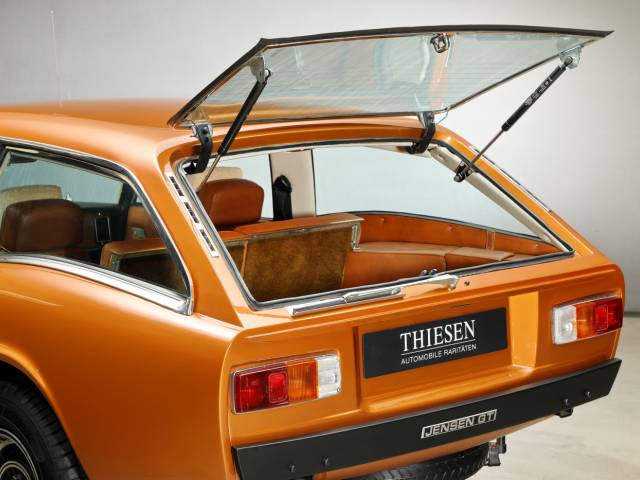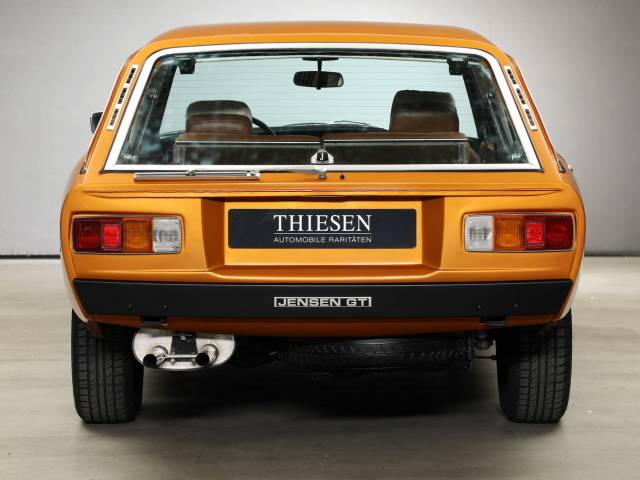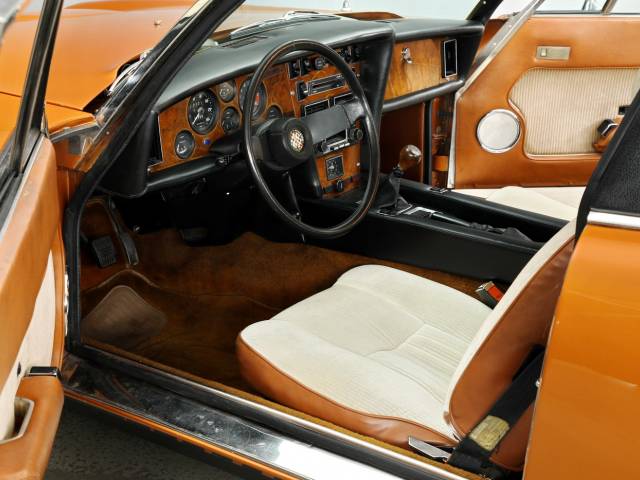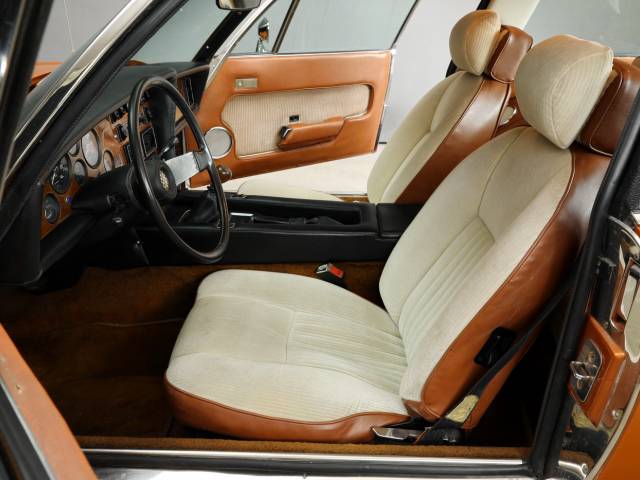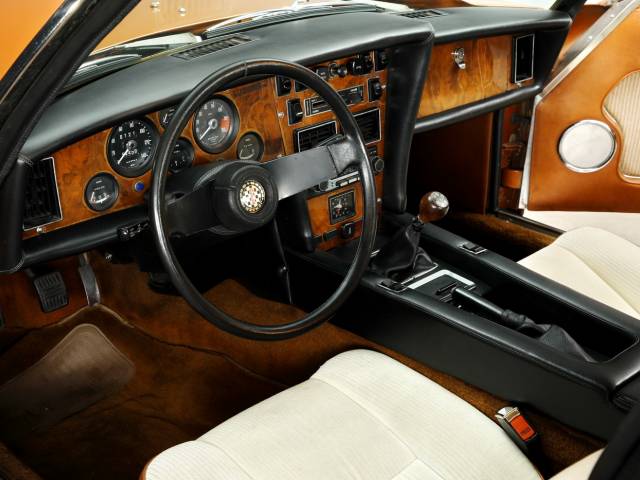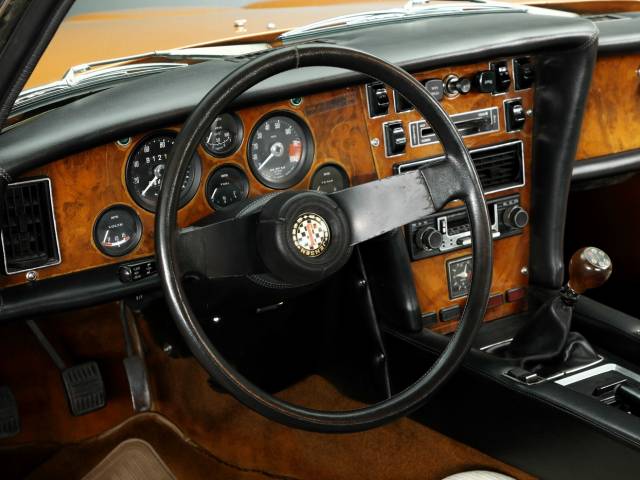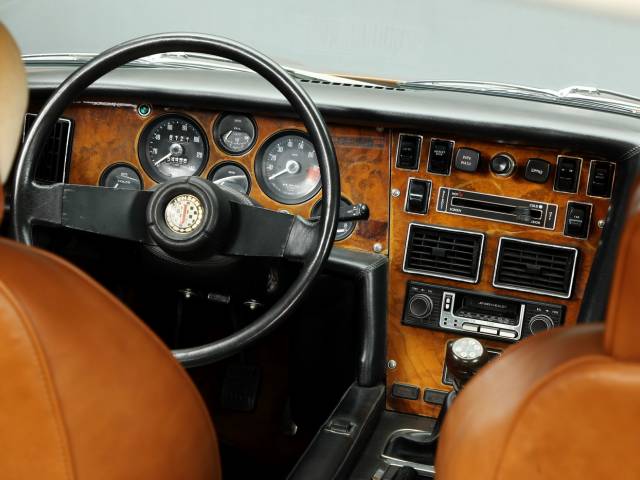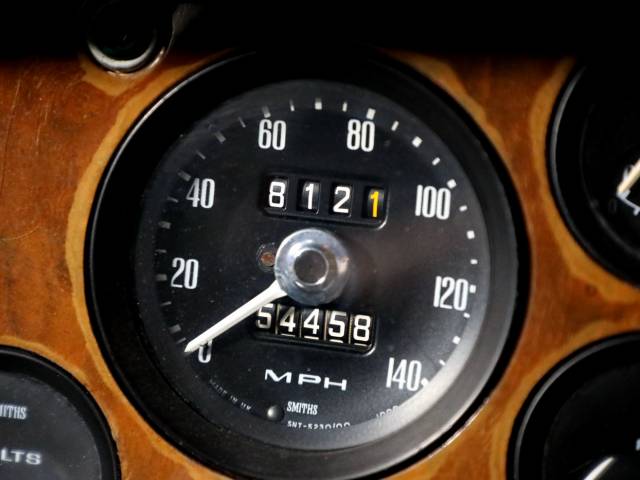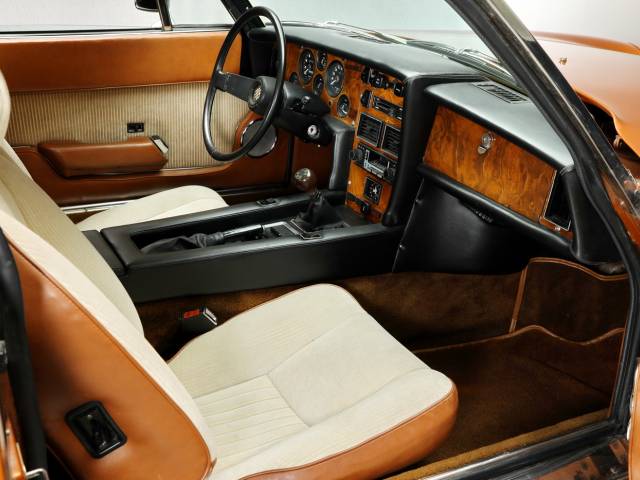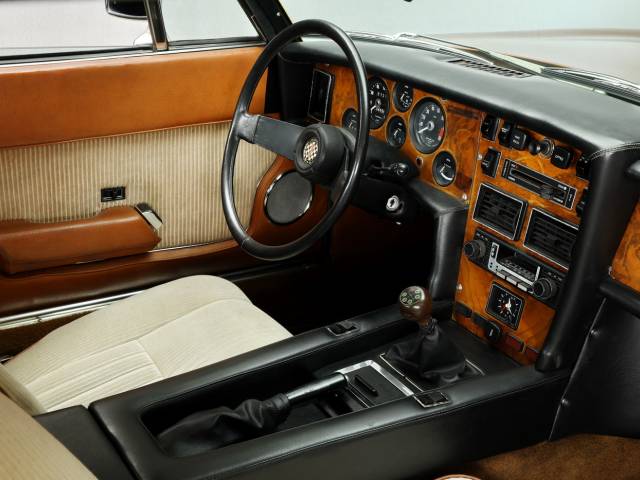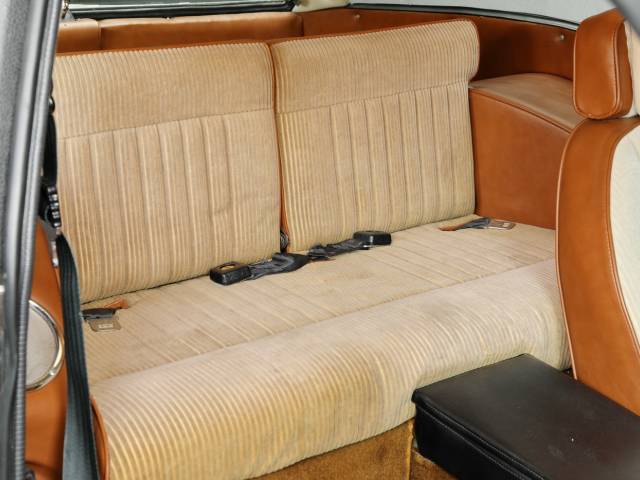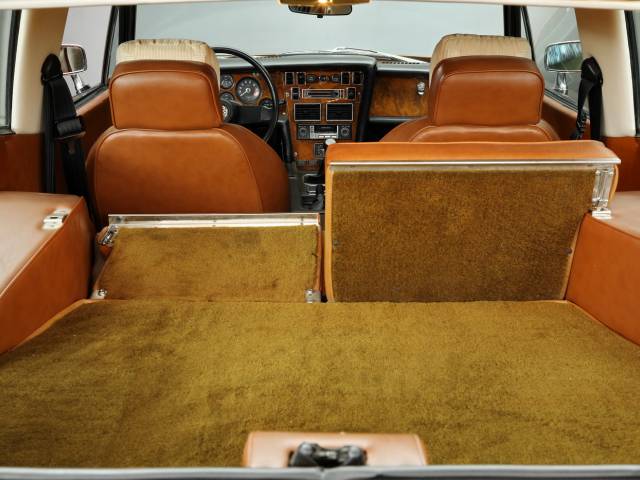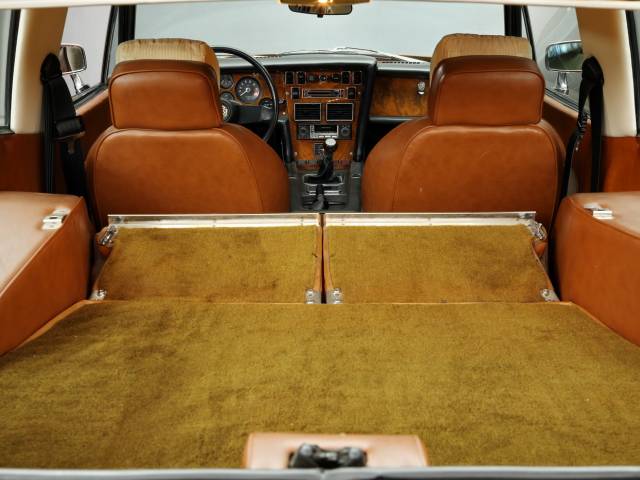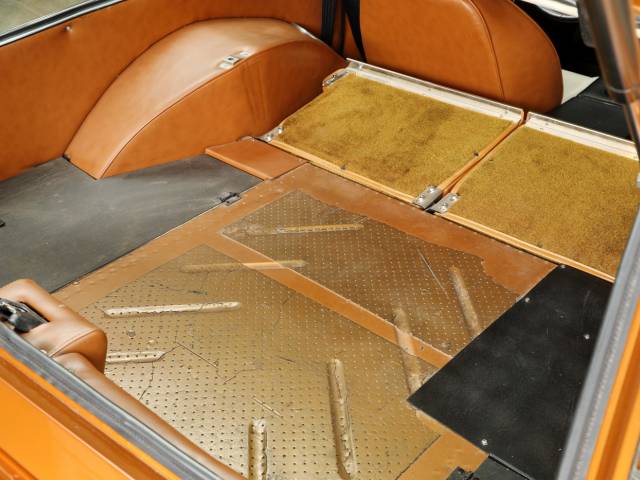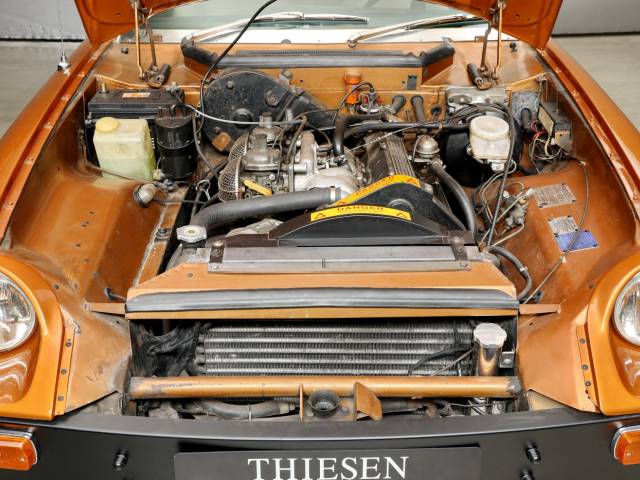 GT Shooting Brake LHD
Dealer

away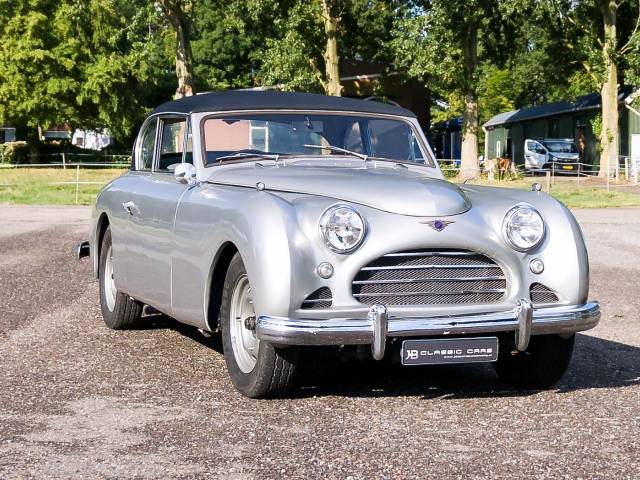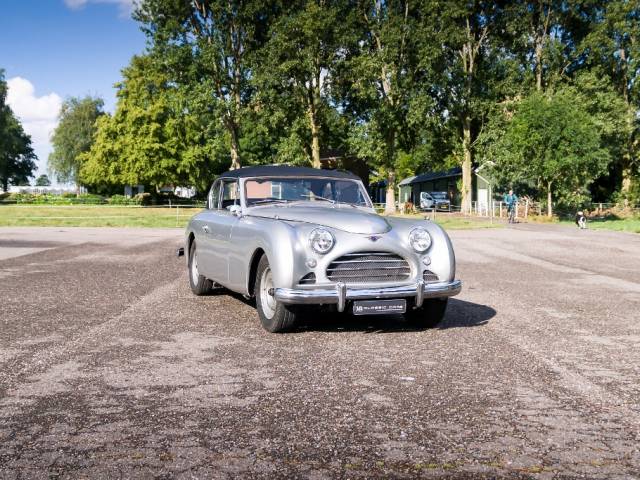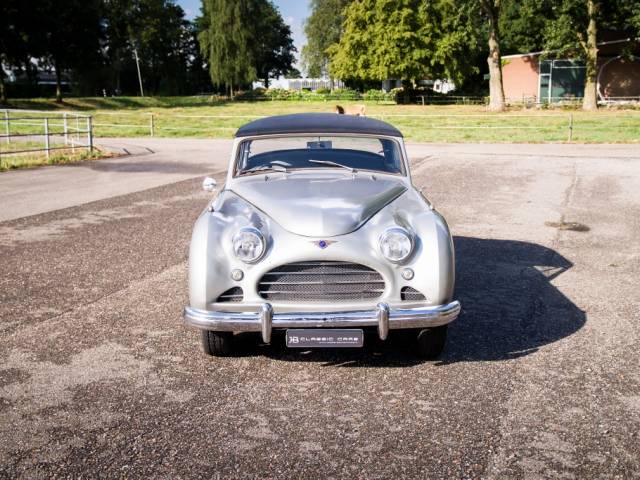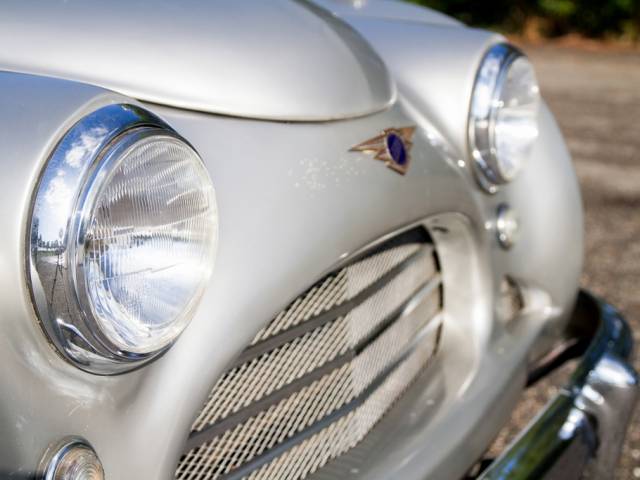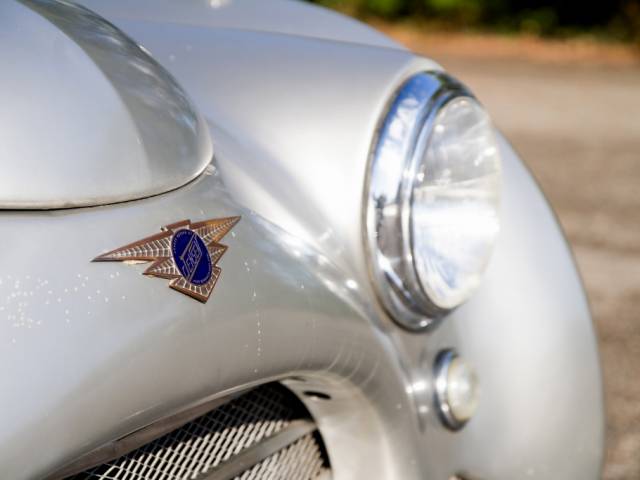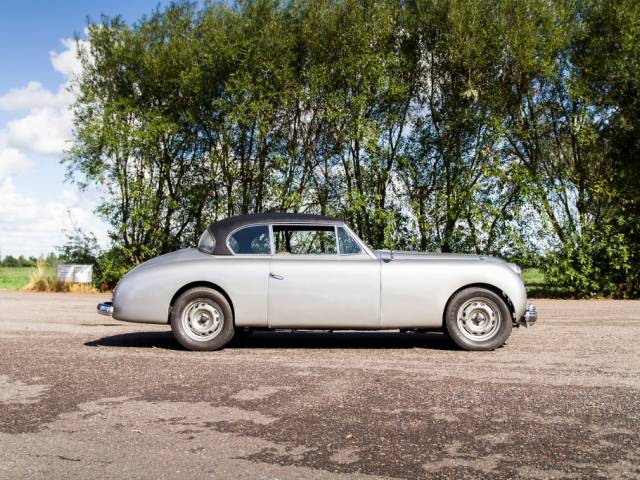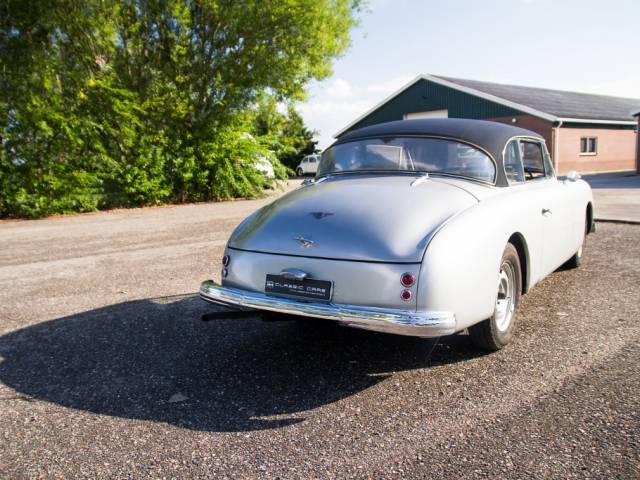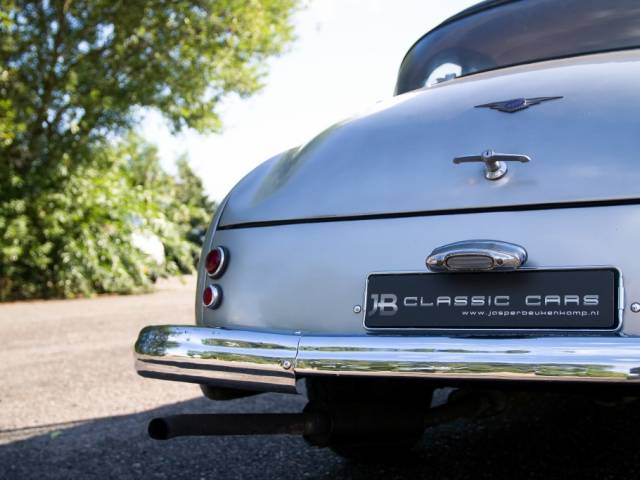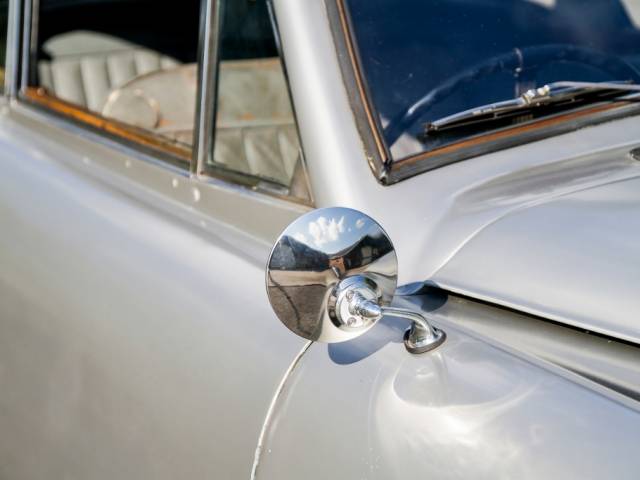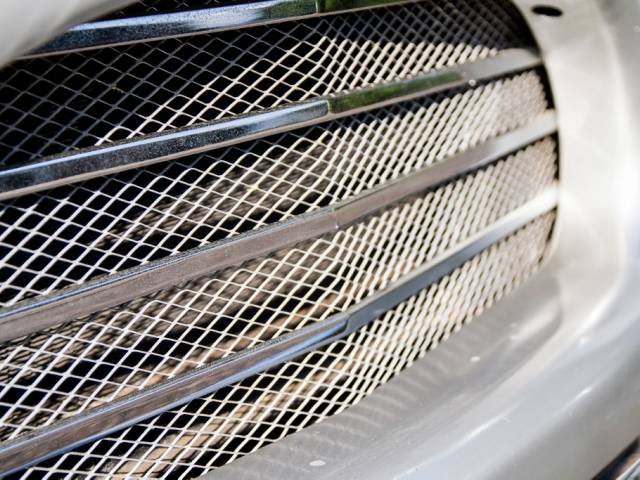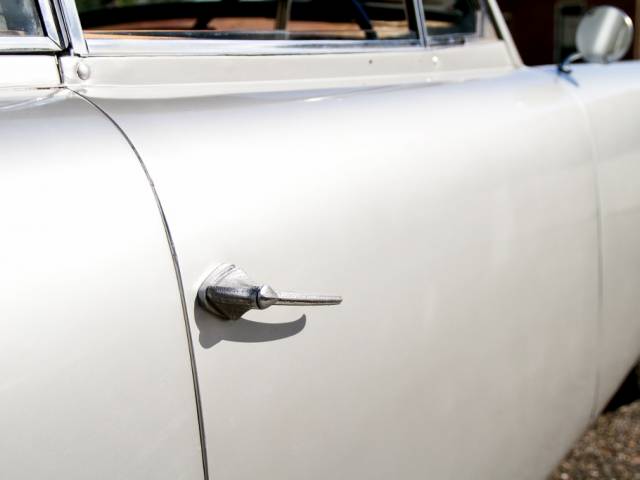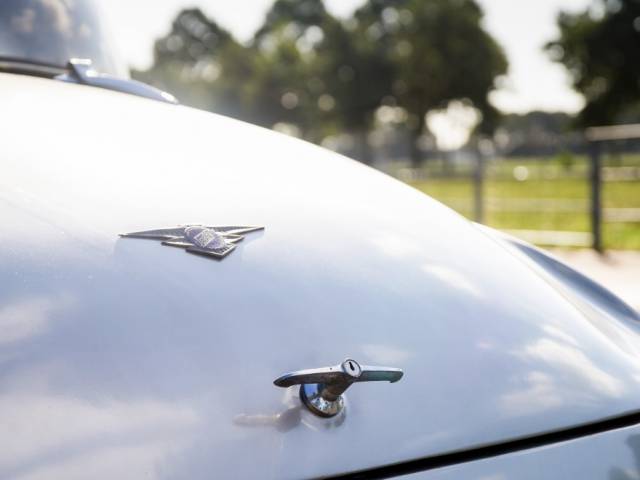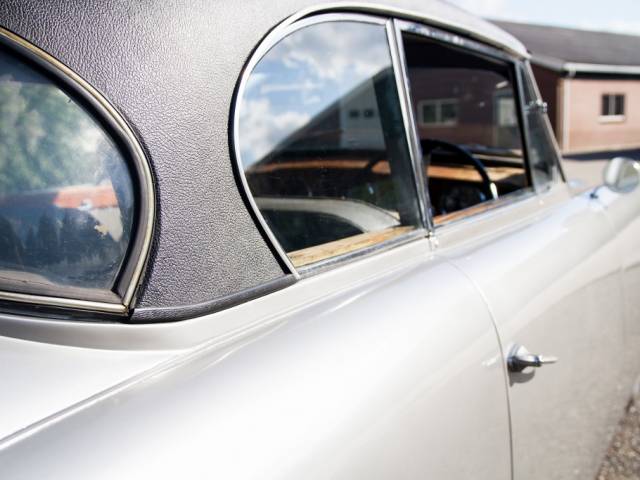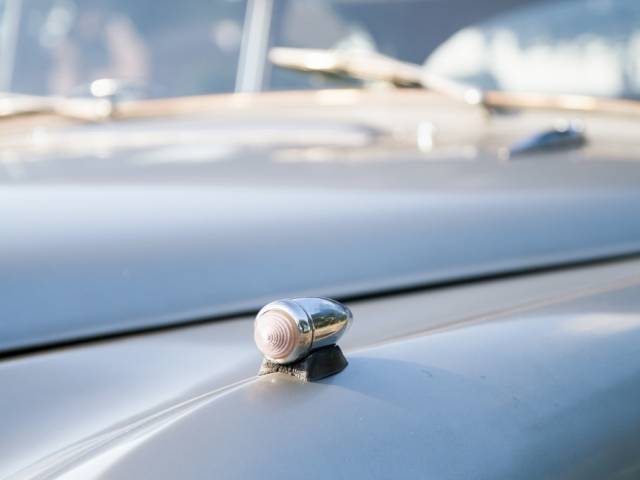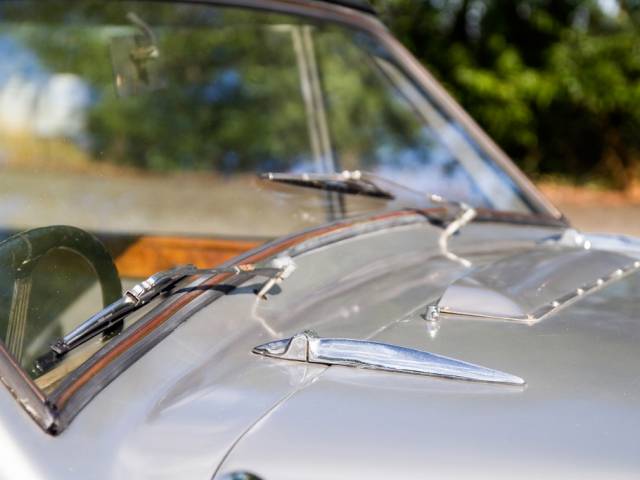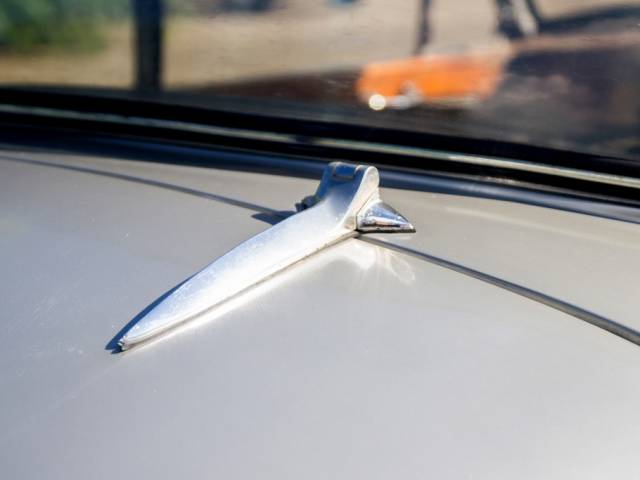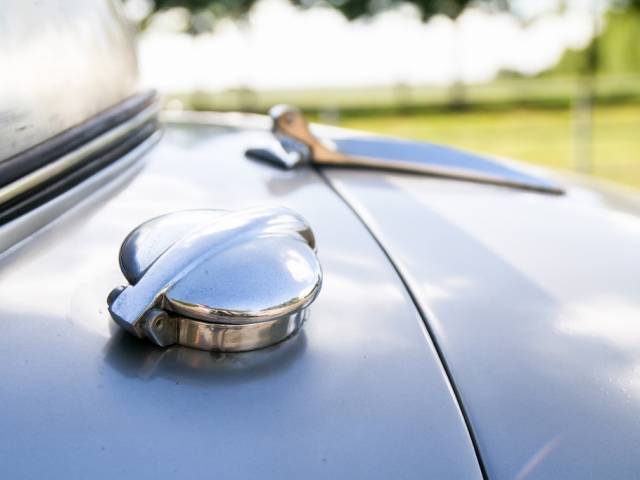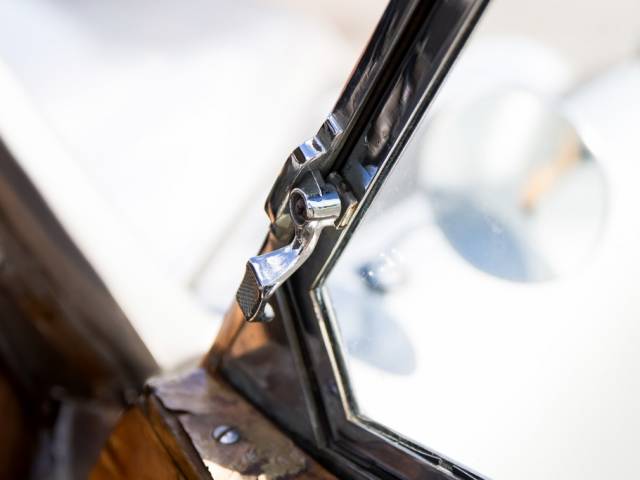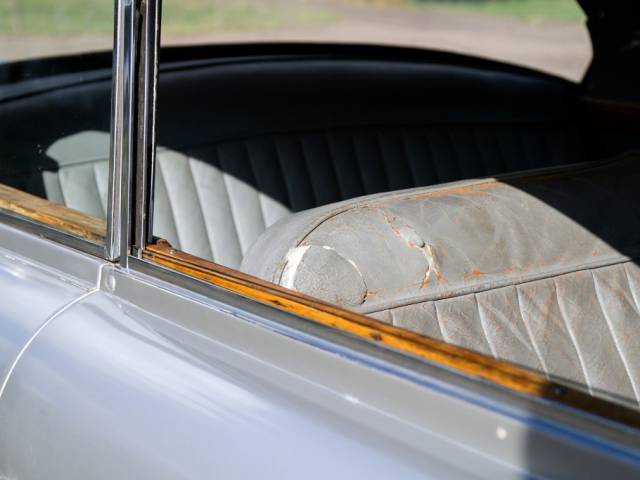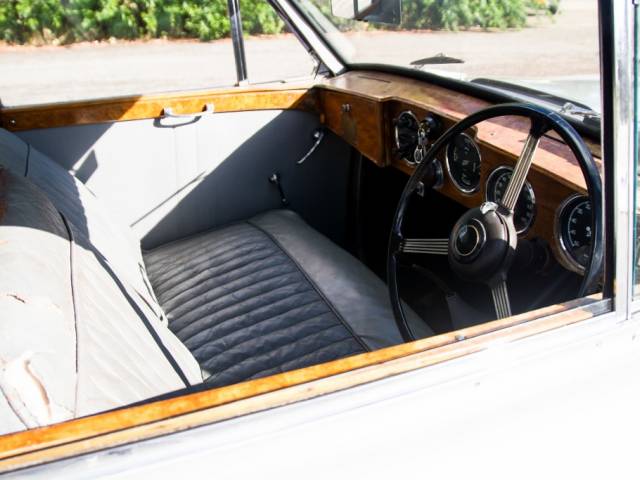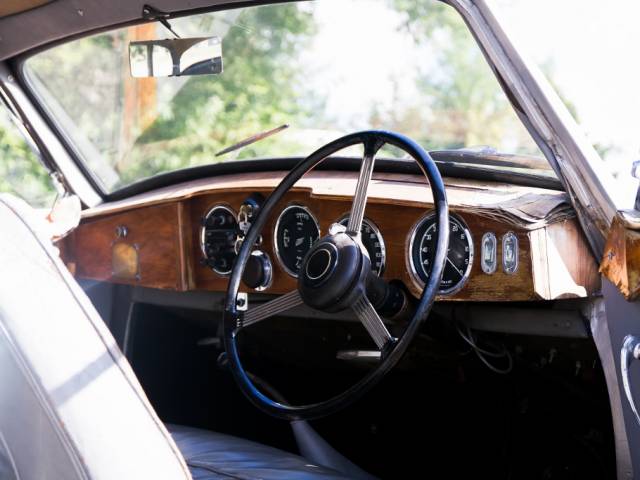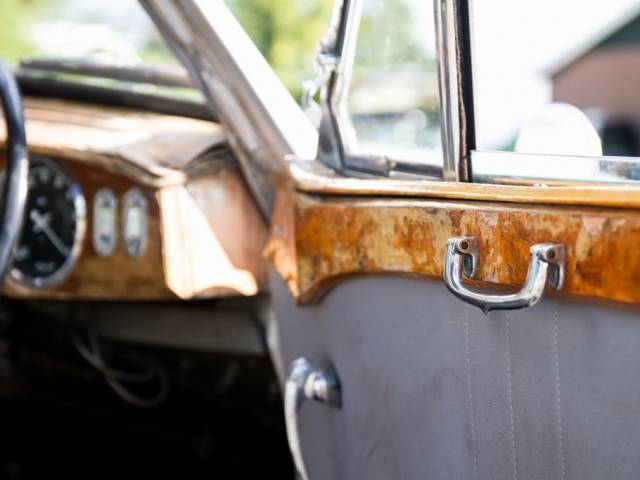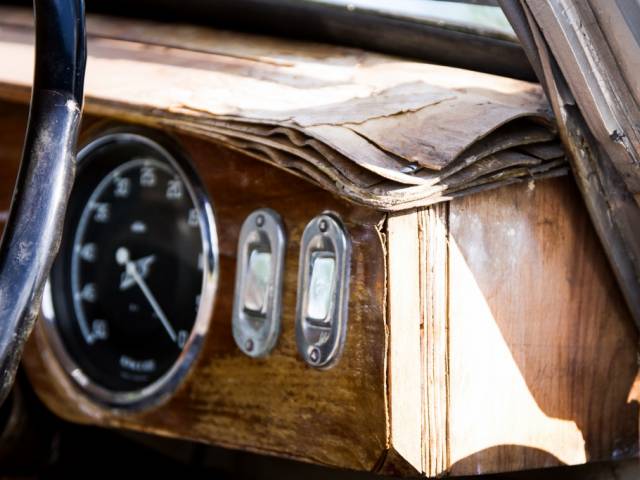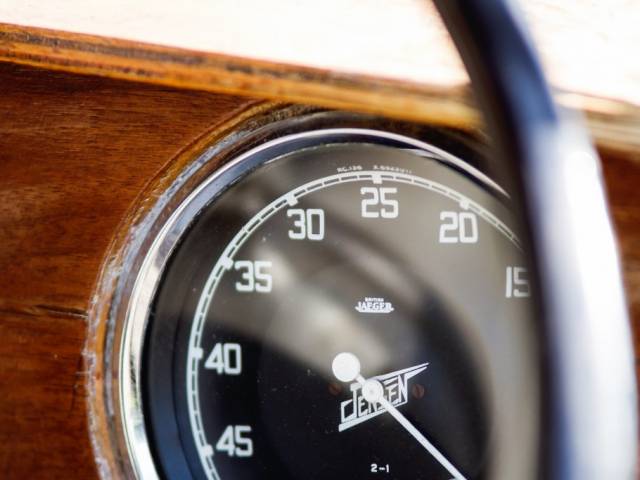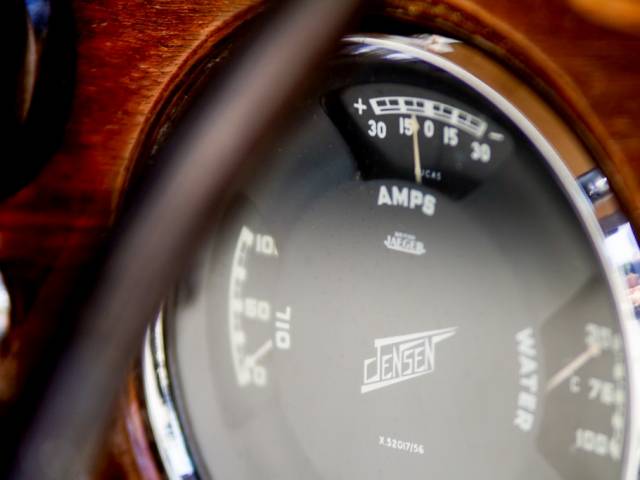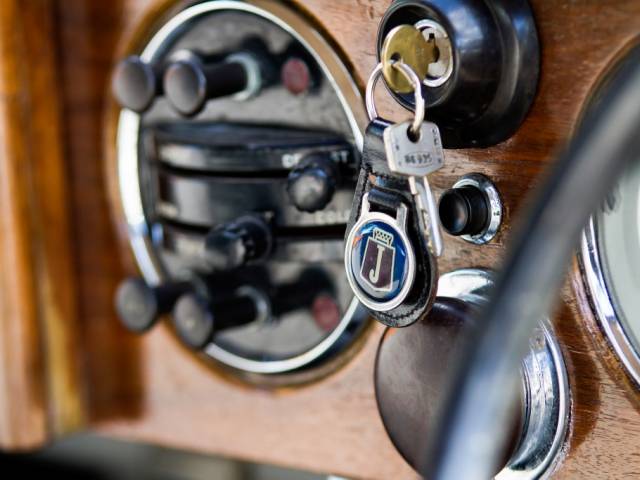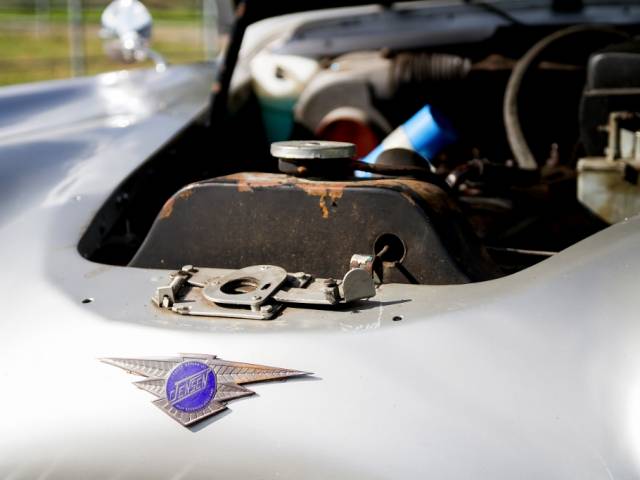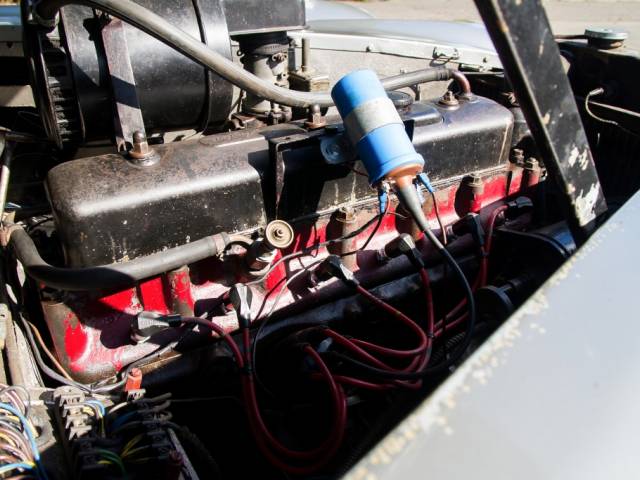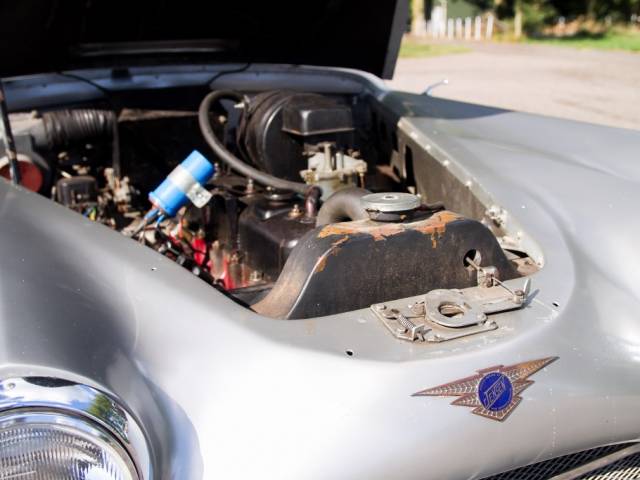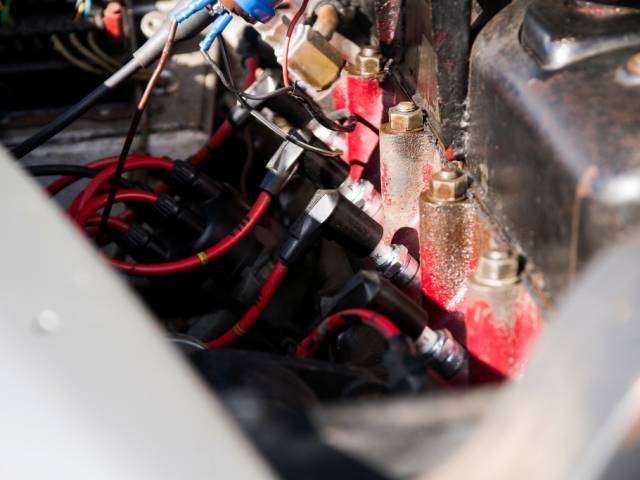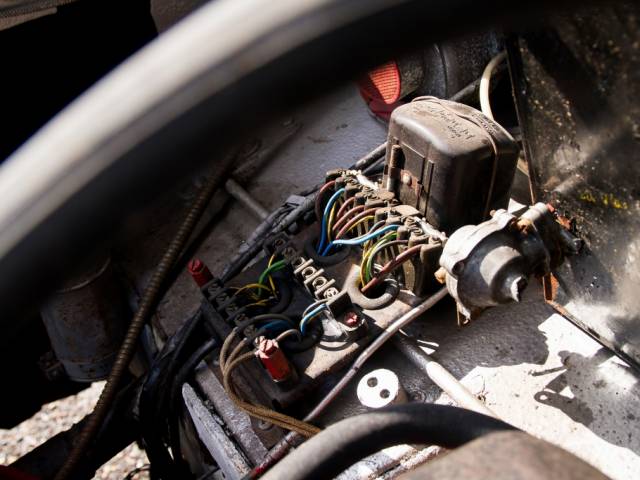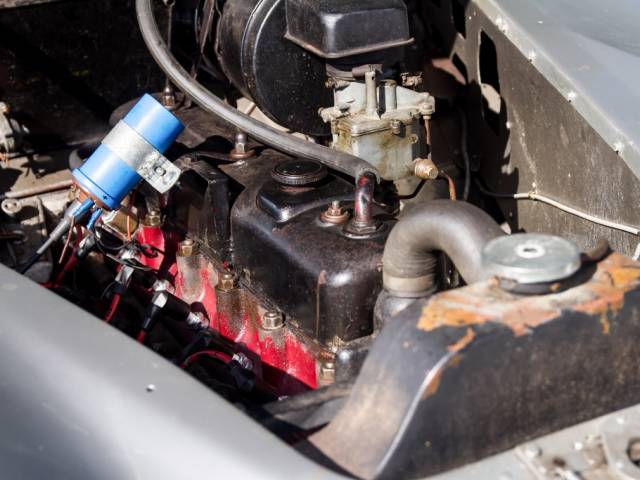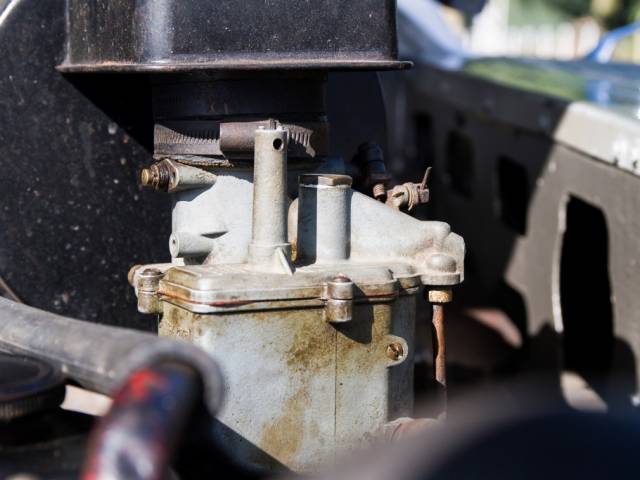 'Early' Interceptor
Dealer

away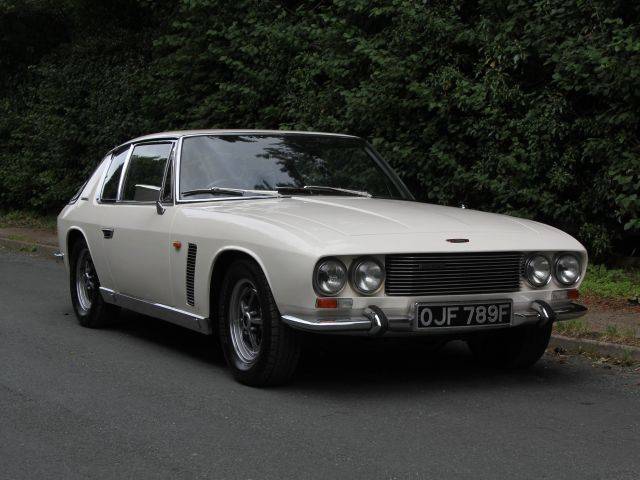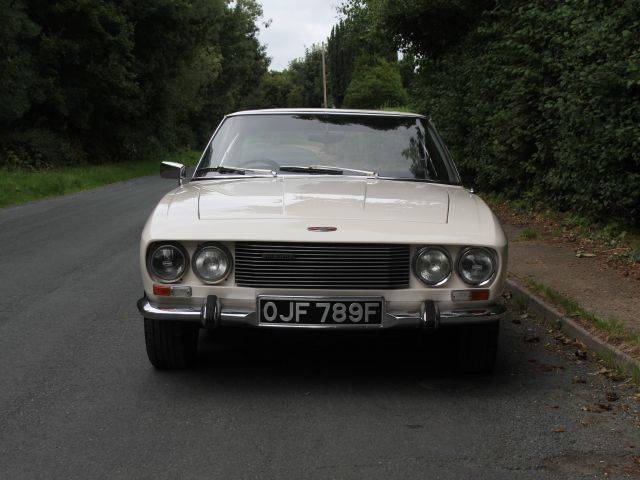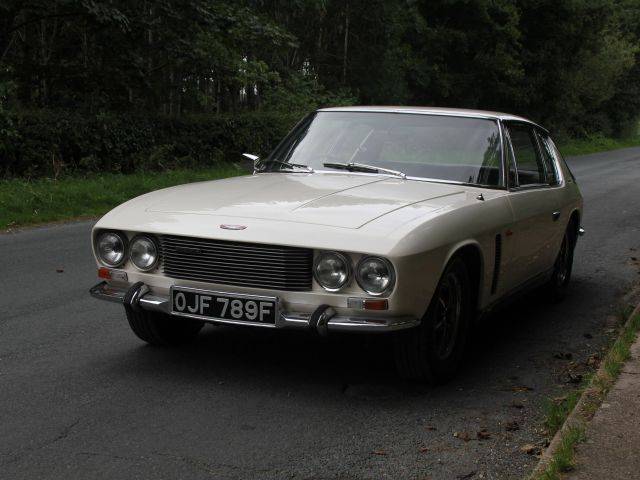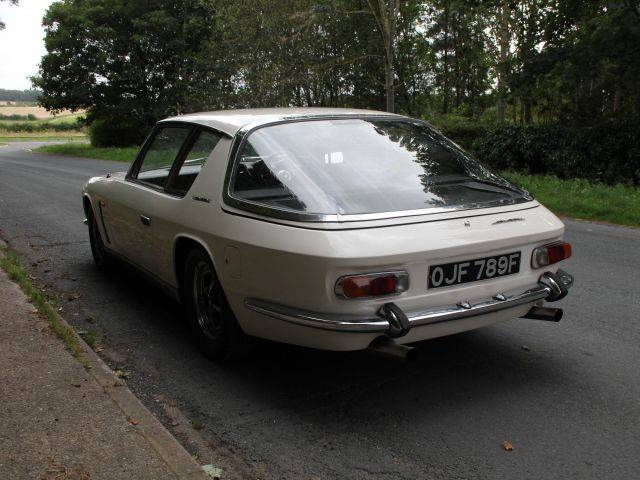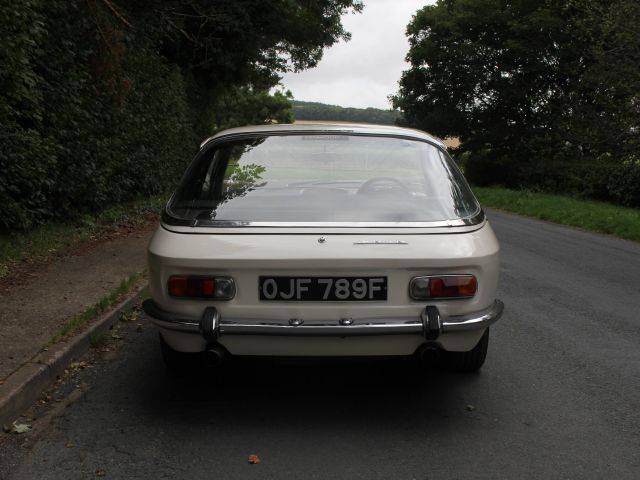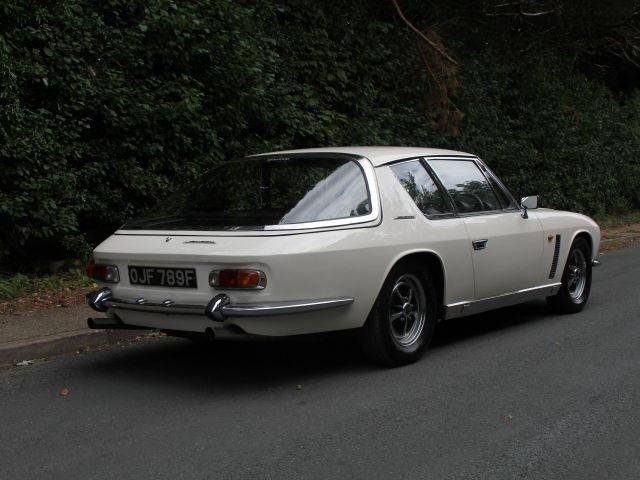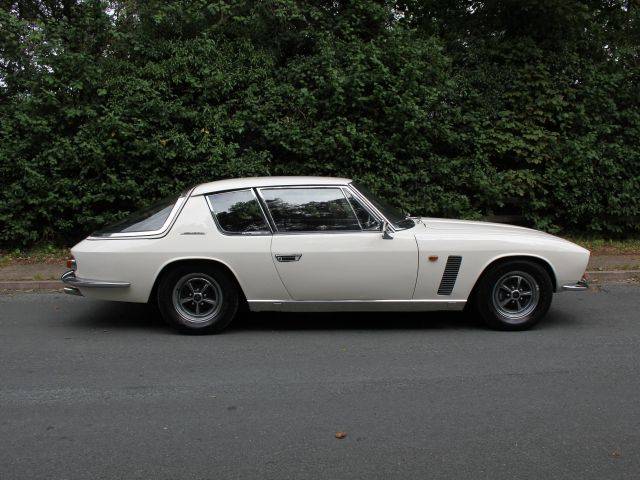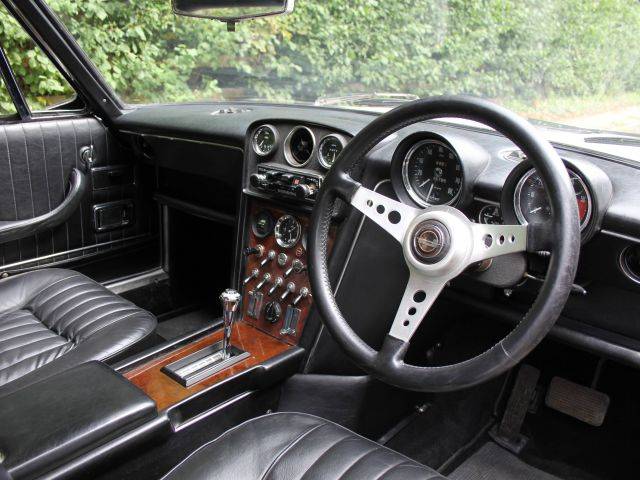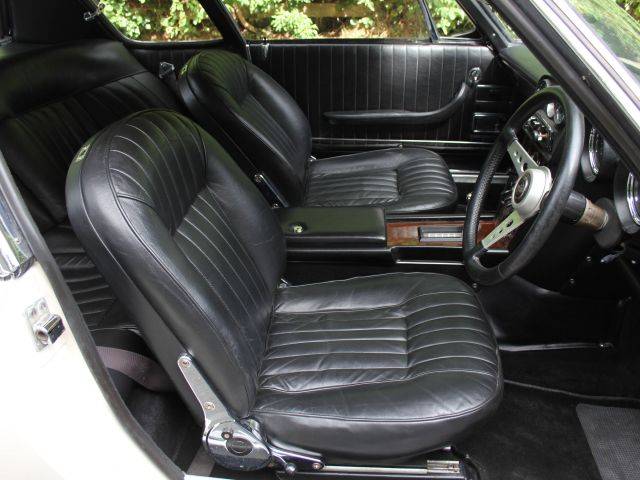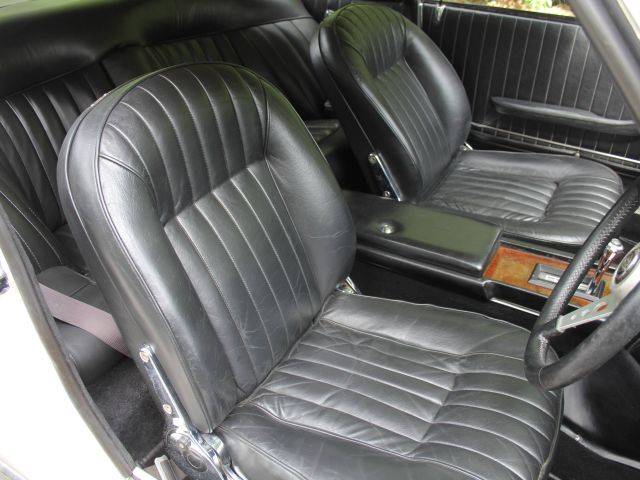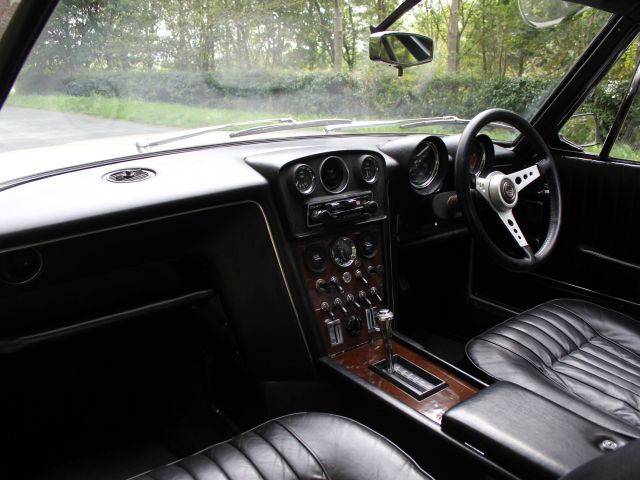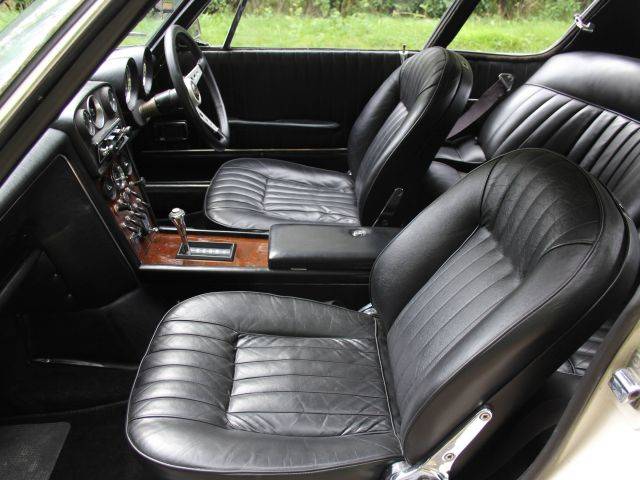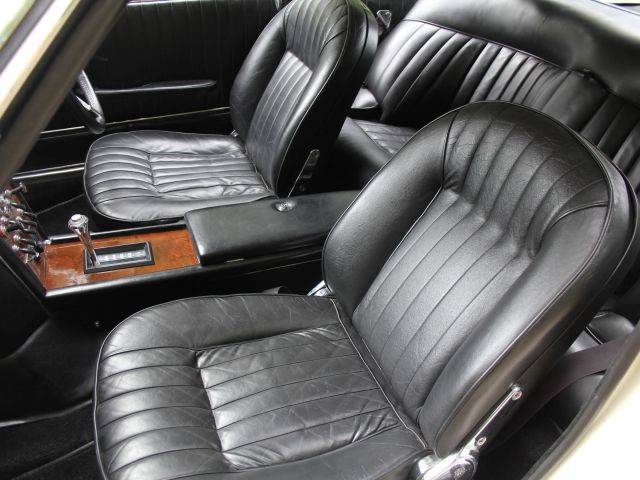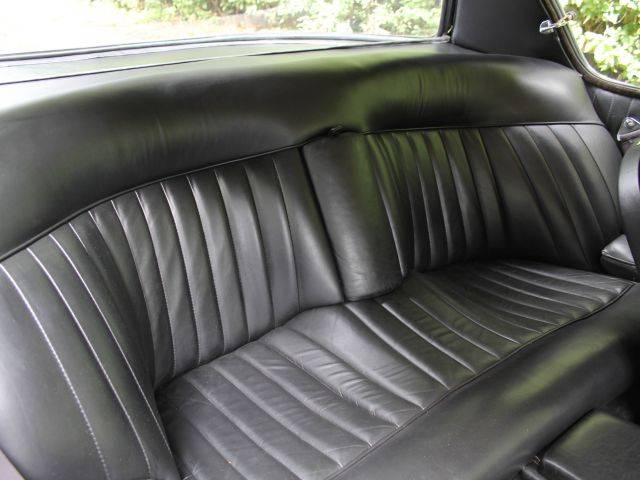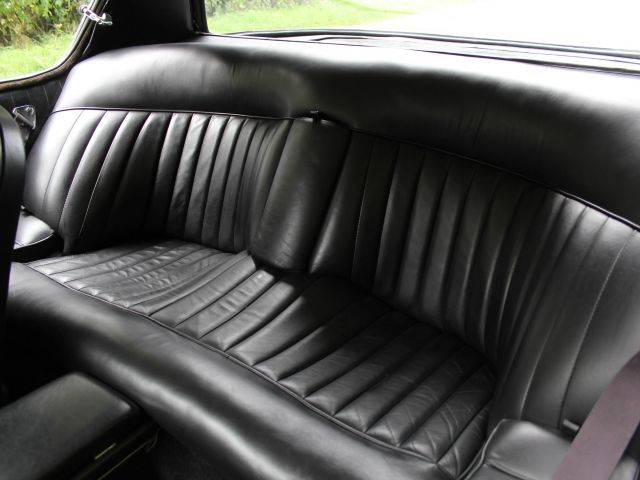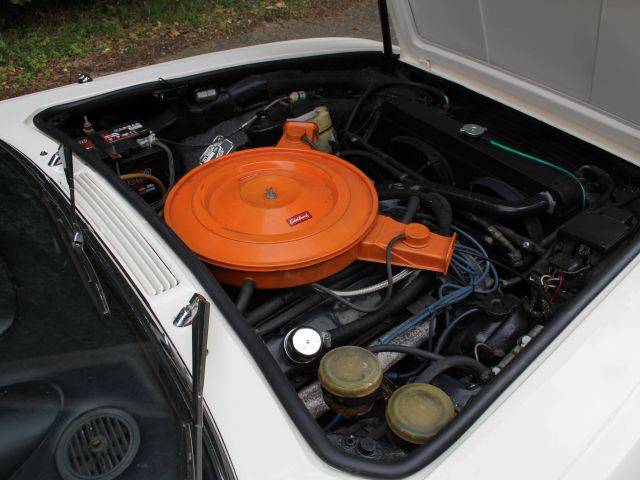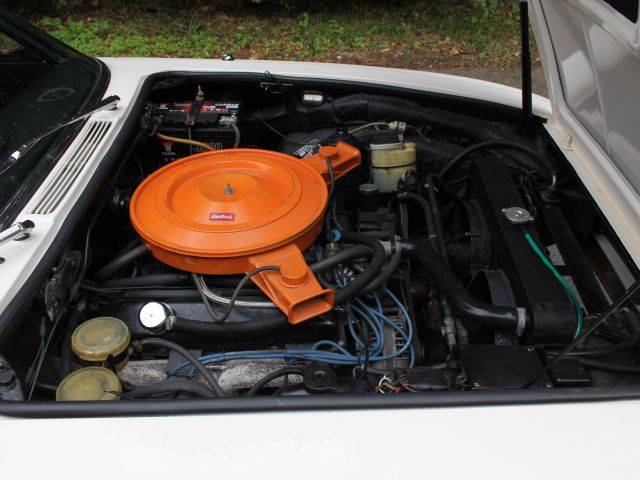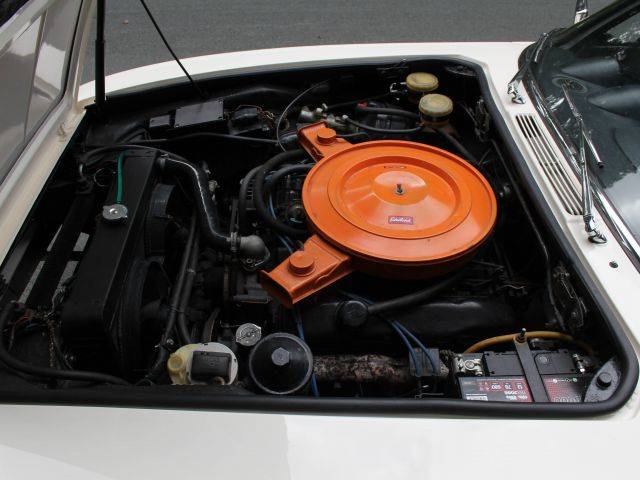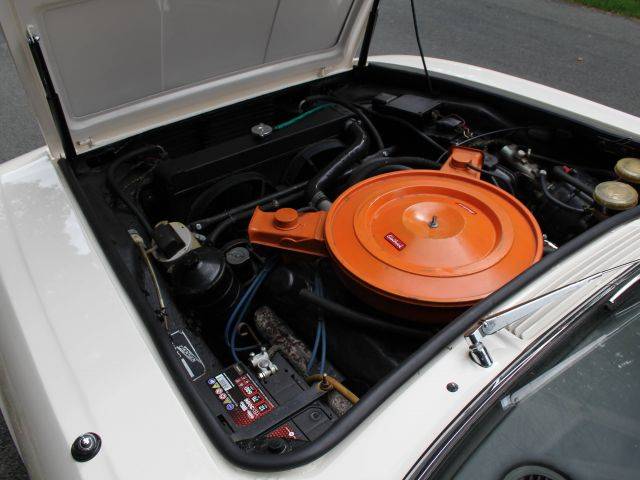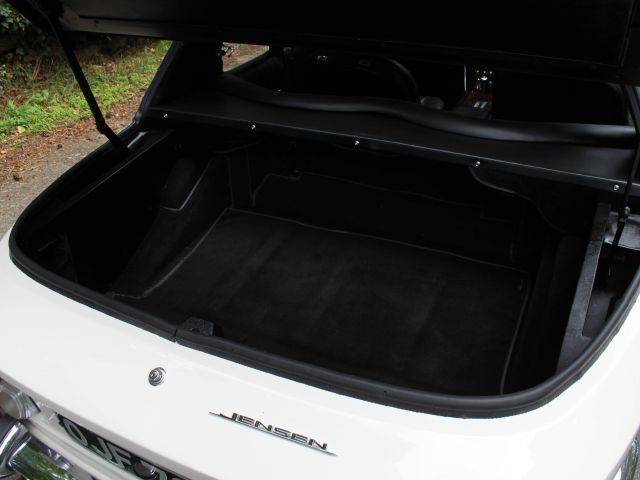 Dealer

away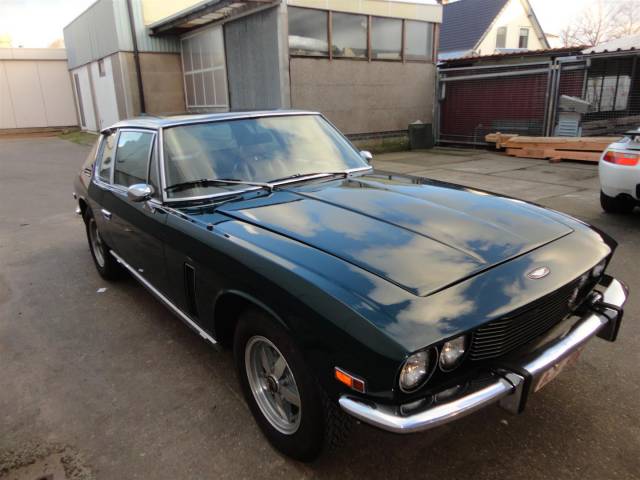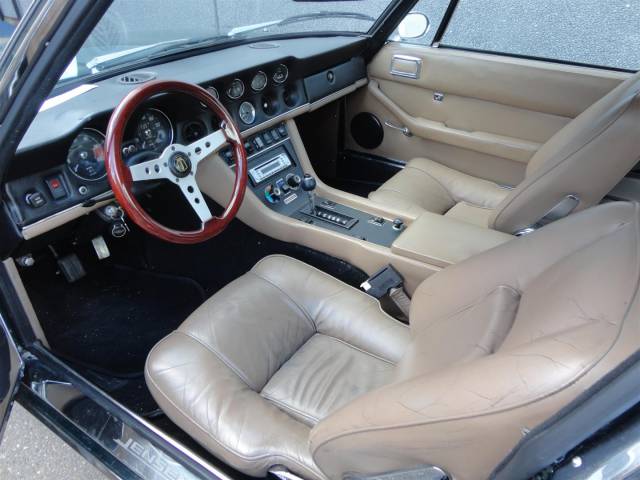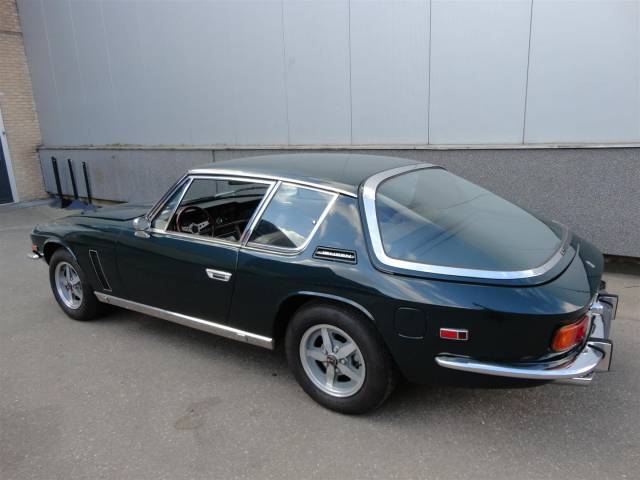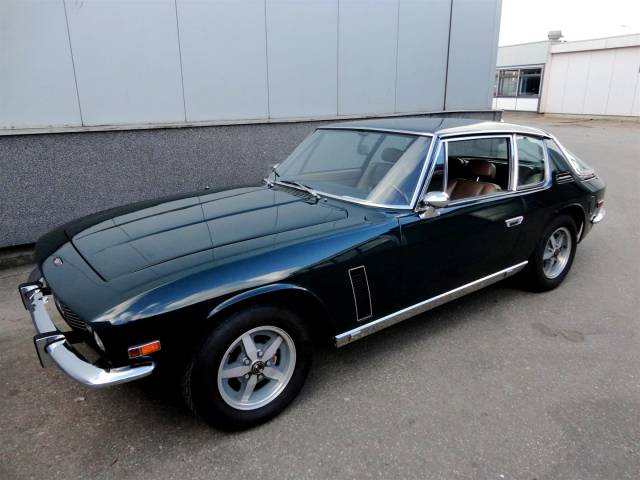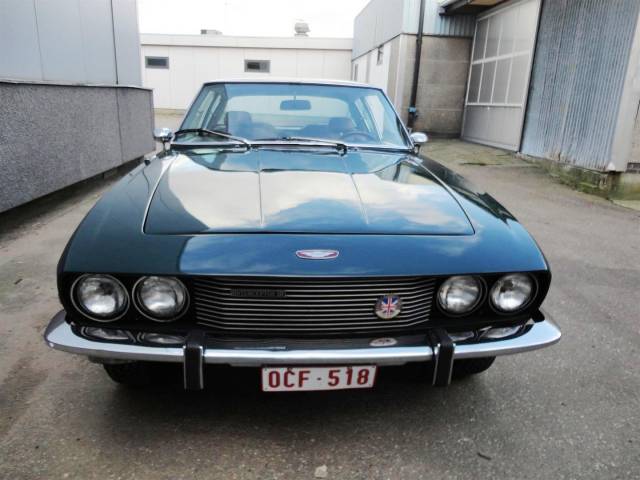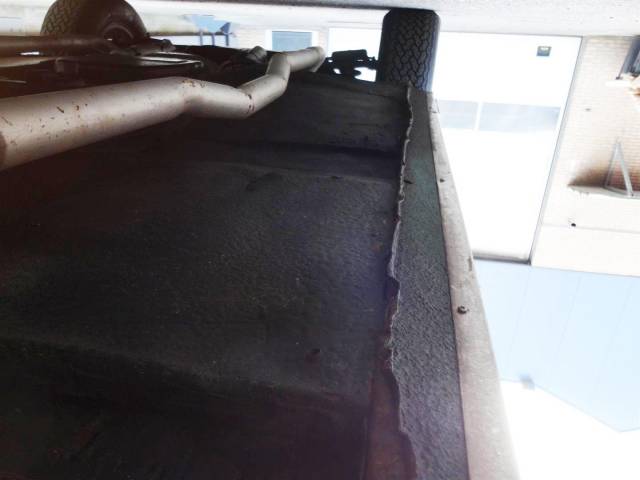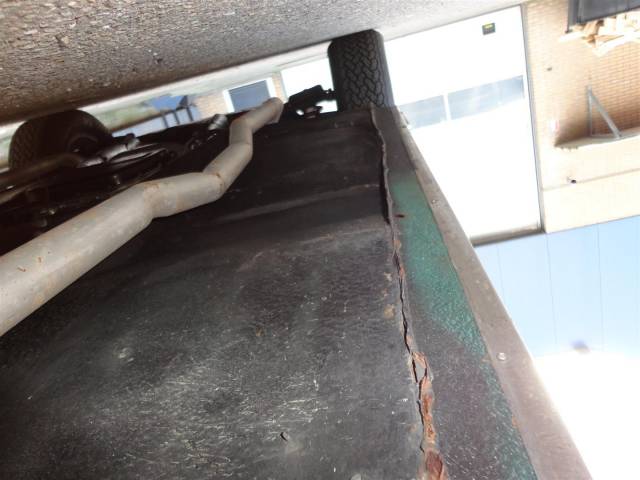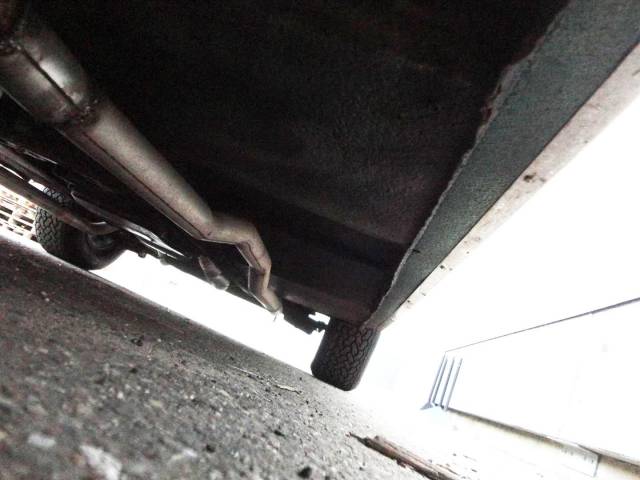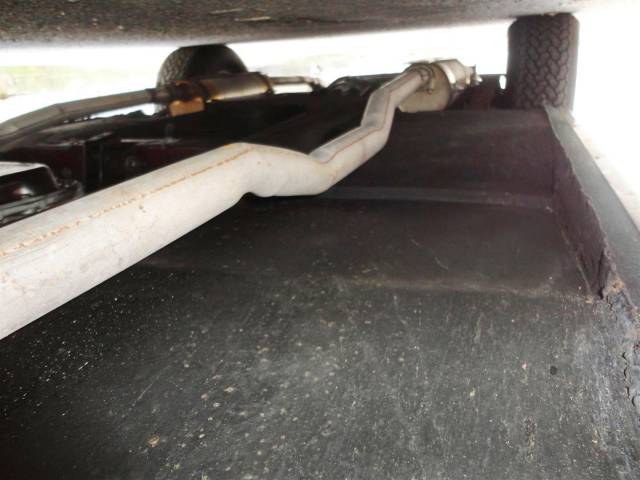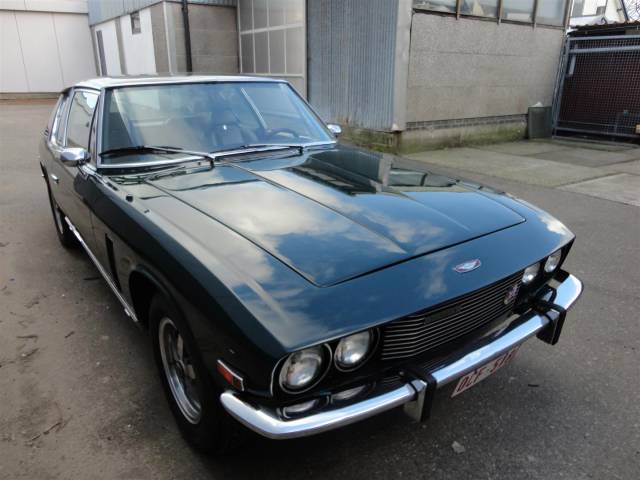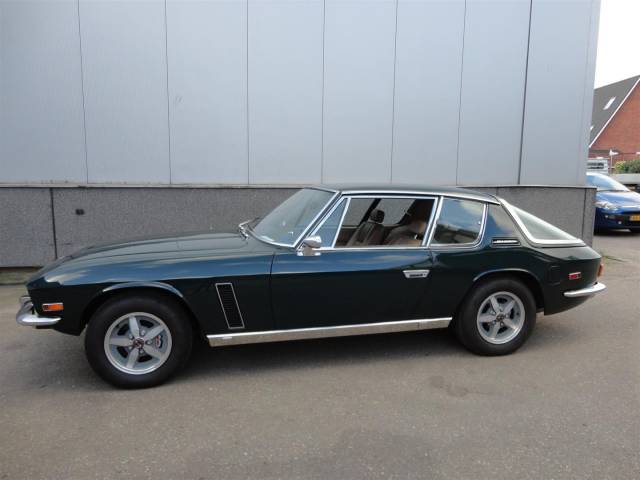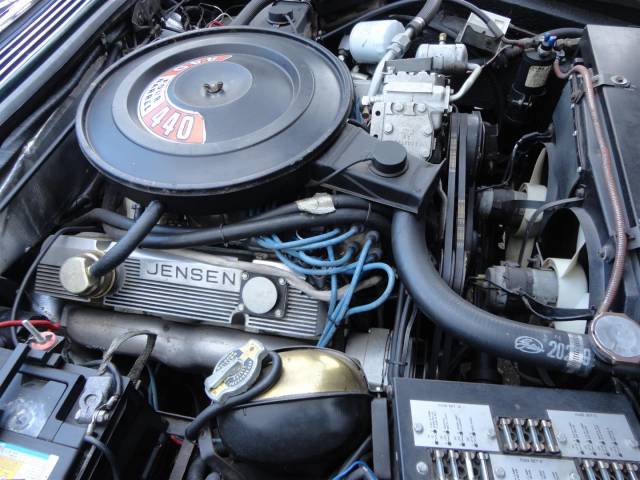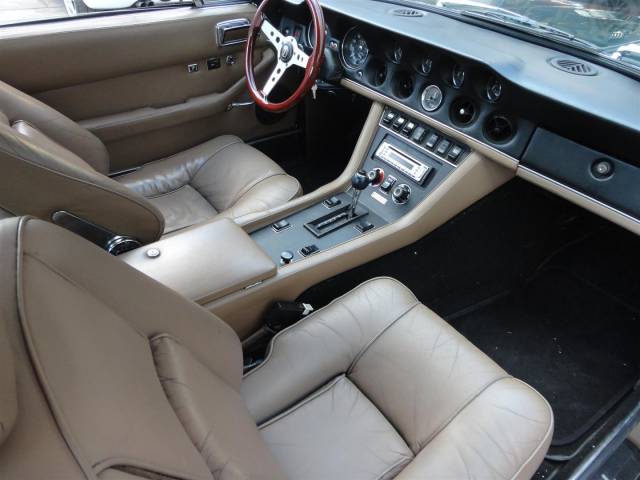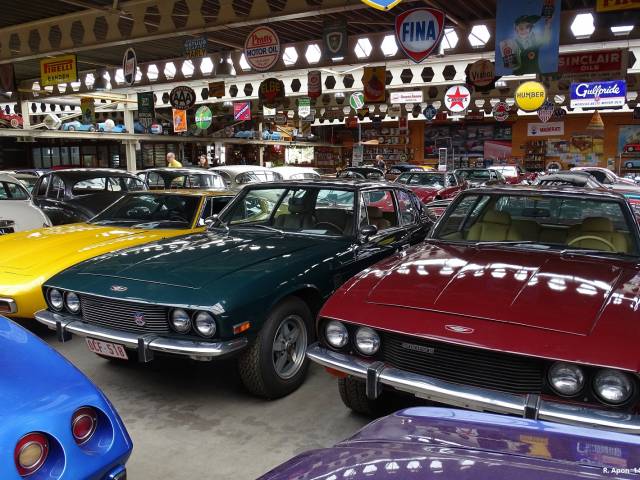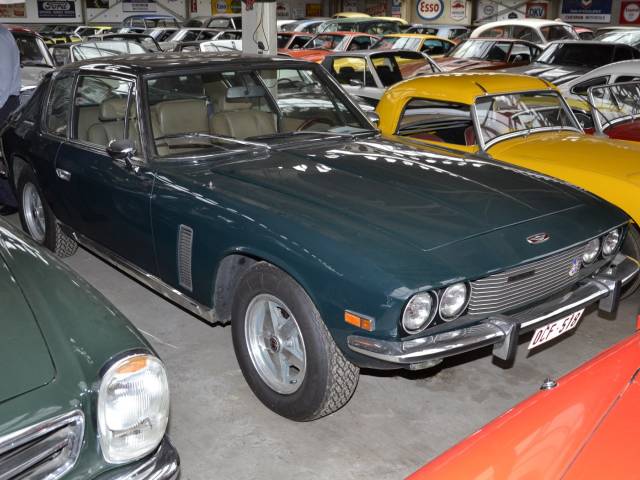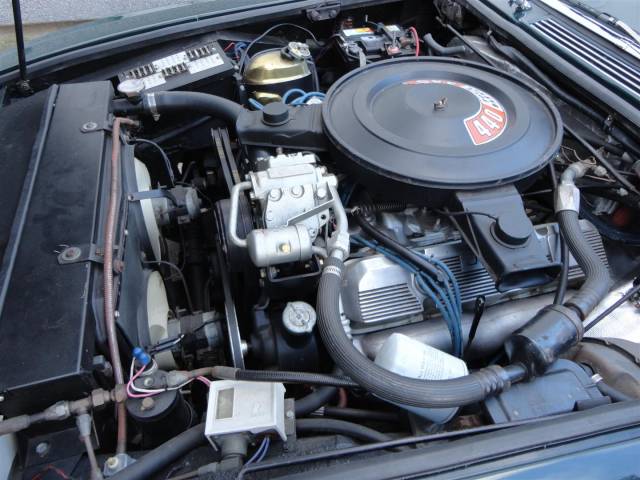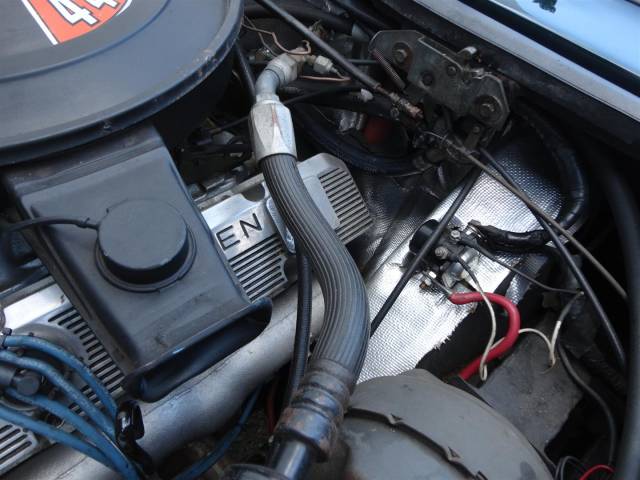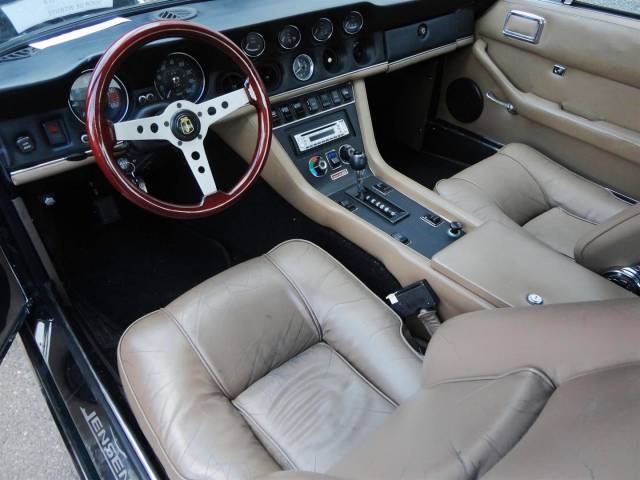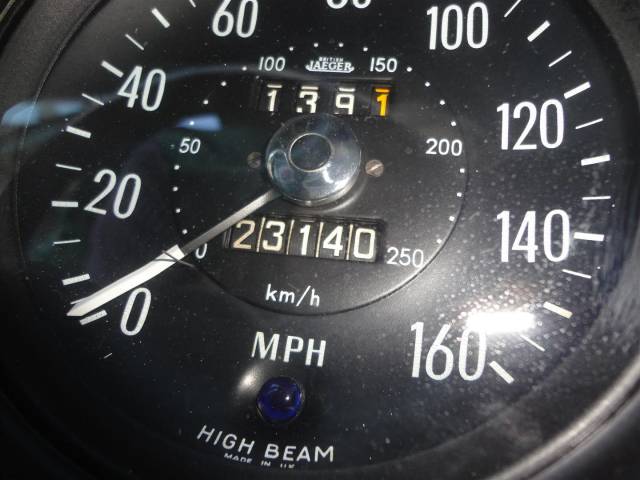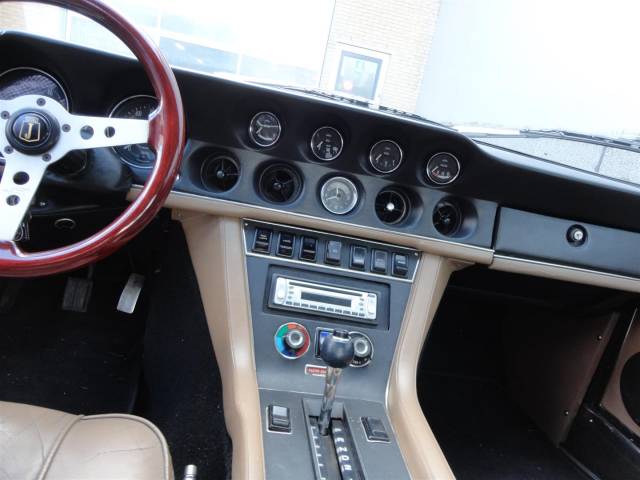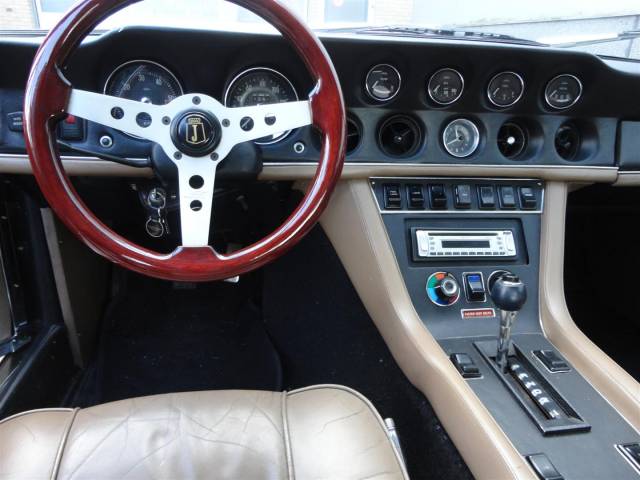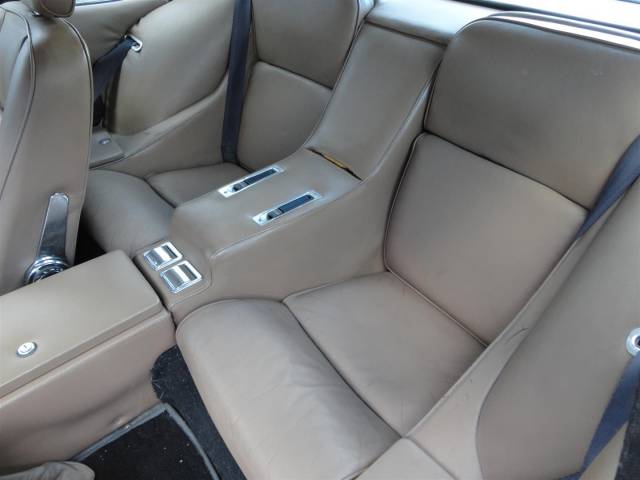 Jensen-Interceptor
Dealer

away
Jensen
Jensen Motors was a British automobile manufacturer from West Bromwich, that existed from 1935 to 1976. The company's groundwork was laid when the brothers Richard and Alan Jensen built their first sports car chassis for personal use in 1928.
The history of Jensen
In 1935, the Jensen brothers took over a car body manufacturer and renamed it Jensen Motors. The company's focus was to take existing undercarriages and engines from other manufacturers and equip them with self-produced chassis. Over the years that followed, this resulted in several car series but also some unique automobiles, such as a custom built V8 sports car for the actor Clark Gable in the 1930s. Jensen also started to produce lorries after World War II, although their production numbers were very limited due to the resource shortage. The oil crisis and mismanagement resulted in the company's bankruptcy in 1976. There were several attempts to revive the brand, all of which resulted in only a small number of cars being produced. Jensen never managed to get on its feet again. The limited production numbers and technical innovations make Jensen Oldtimers valued collectors items.
Jensen classics
In 1955, Jensen revolutionised the automobile with the Jensen 541, a four-door sports car with a fiberglass chassis and a 4 litre engine. Using fiberglass shaved off a lot of weight and made a name for Jensen throughout the industry. One year later, a Jensen car equipped with disk brakes was released, a feature that was not common for mass-produced cars at the time. Jensen's flagship was the Jensen Interceptor, first released with a 6.3 litre Chrysler engine that was later dropped in favor of a 7.2 litre version. The Interceptor was produced from 1966 to 1967 and is a sought after Oldtimer. A special edition of the Interceptor was released as the Interceptor SP (read: Six Pack), referring to its three dual carburettors that produced an impressive 385 BHP. The very expensive SP was not allowed to be exported to the US, as it violated exhaust norms. As a result, the 232 cars there were produced mostly remained in the UK.
The Jensen logo
The logo was changed several times over the years and saw continuous change. The original emblem showed a slated lettering that said Jensen, with the name "Jensen Motors ltd."arching above it. Underneath, the words "West Bromich, England"were written.