Intermeccanica Classic Cars for Sale
1 Offers for Intermeccanica found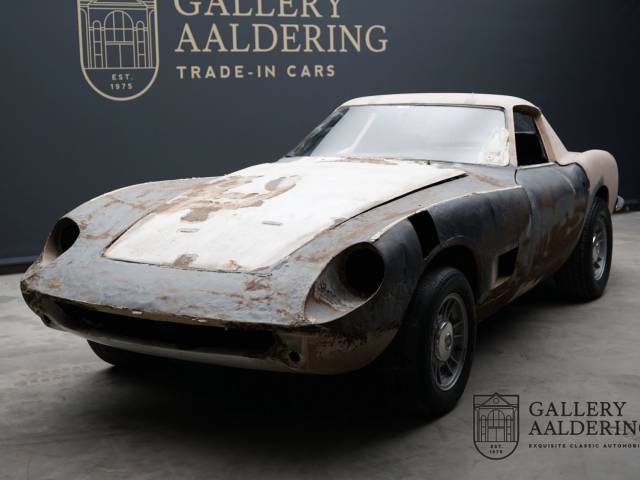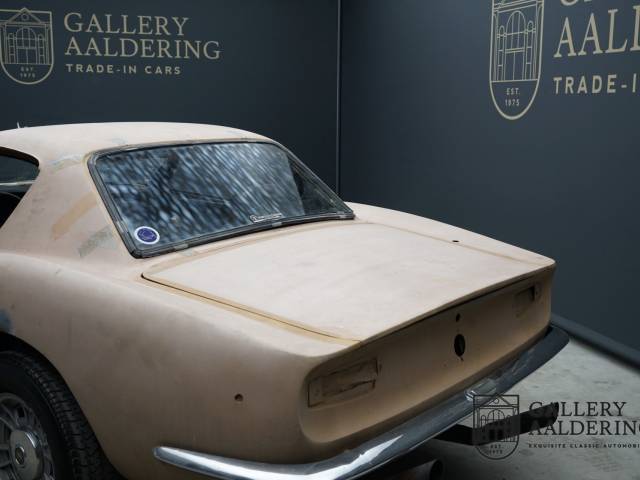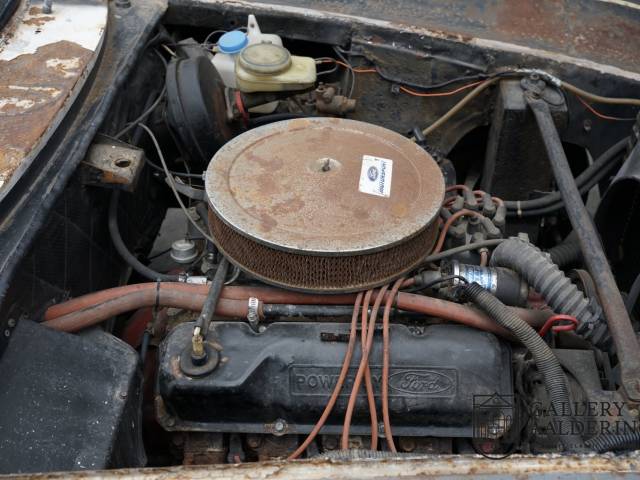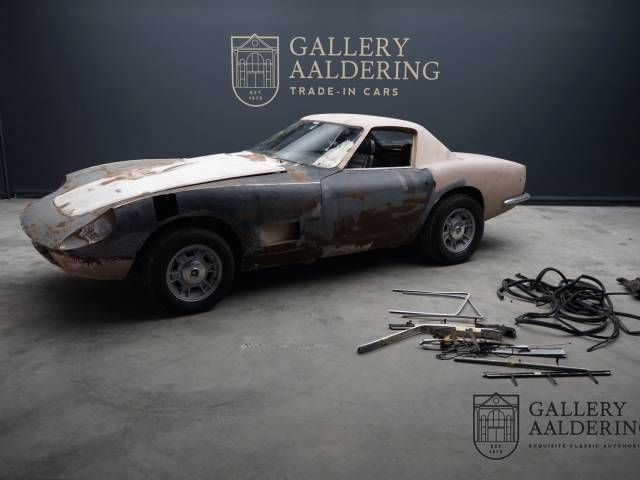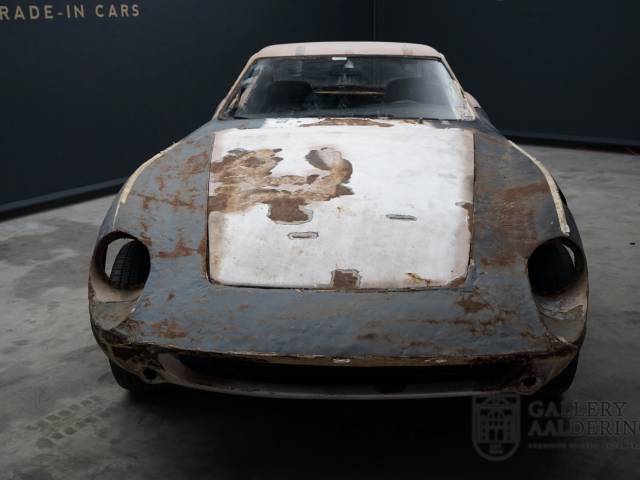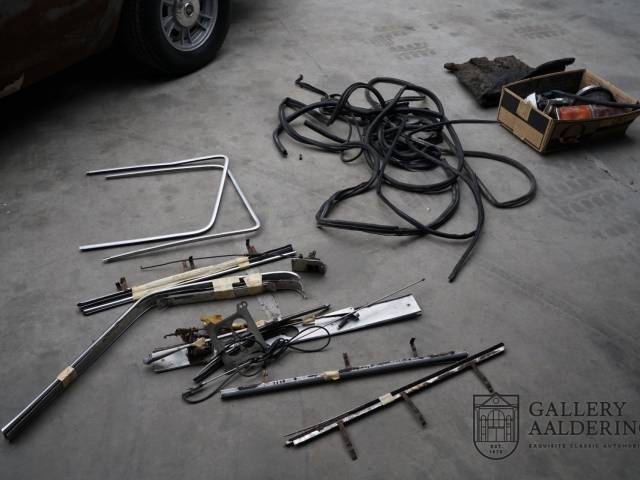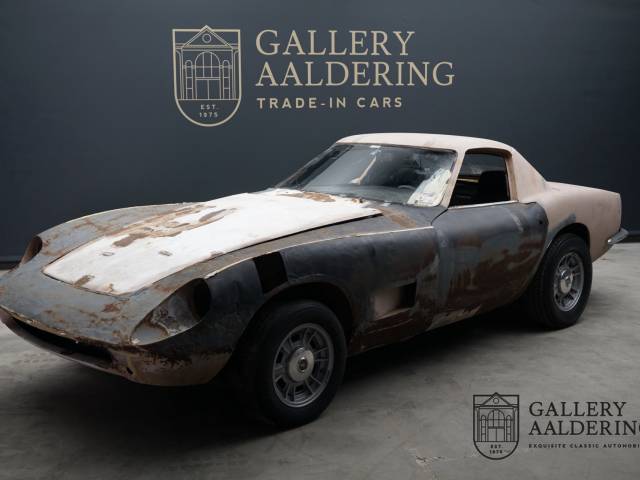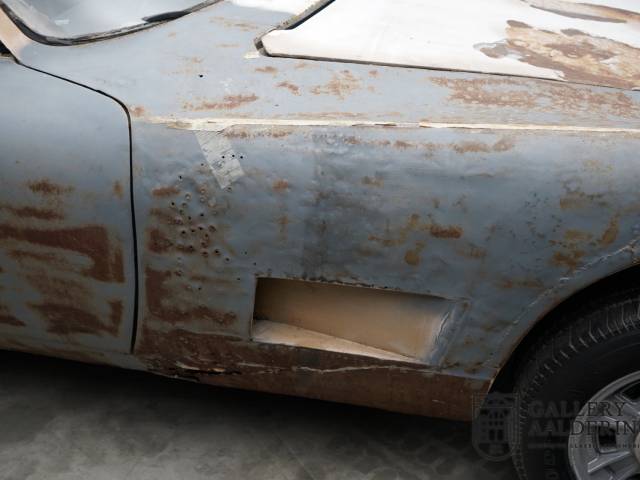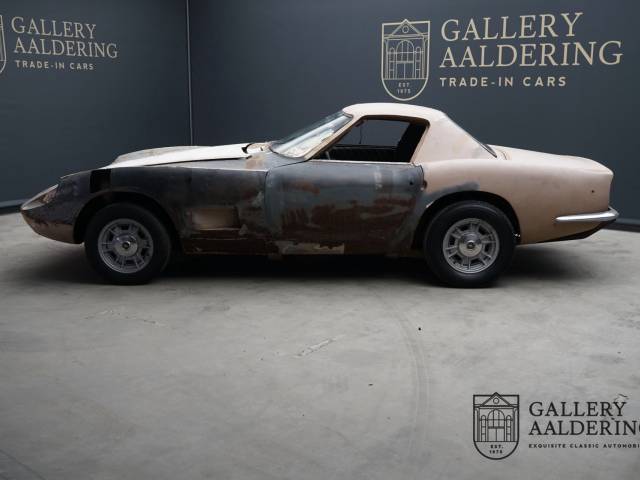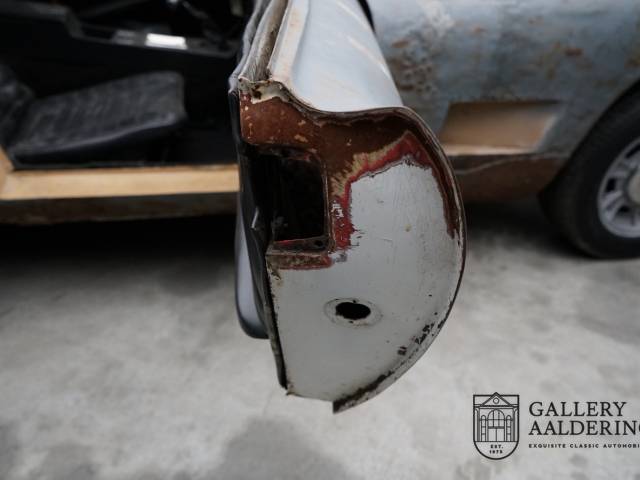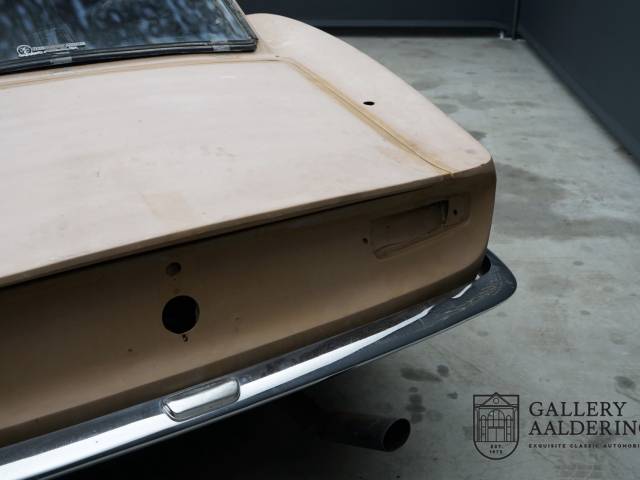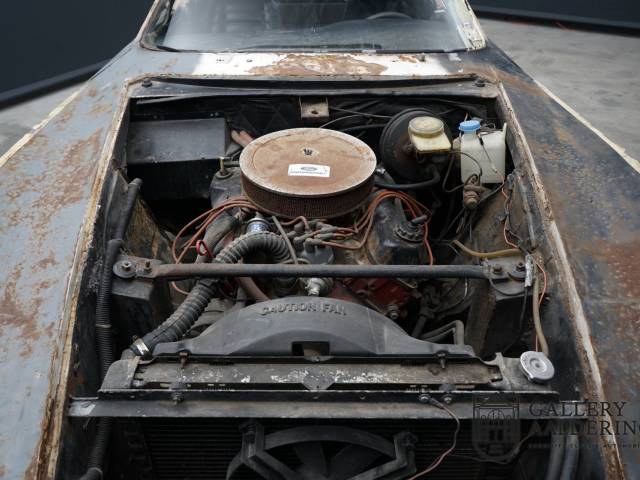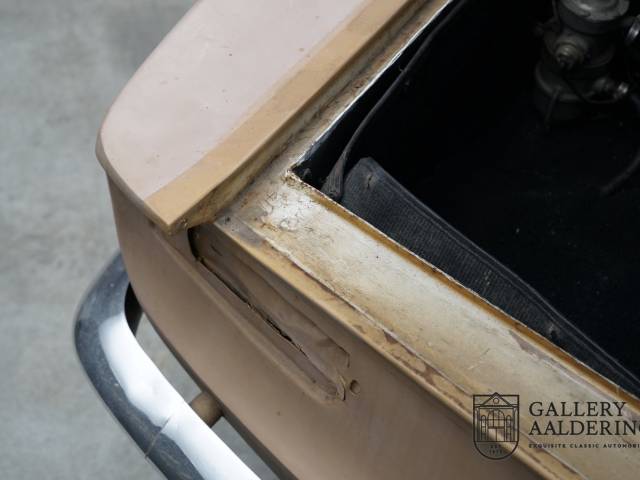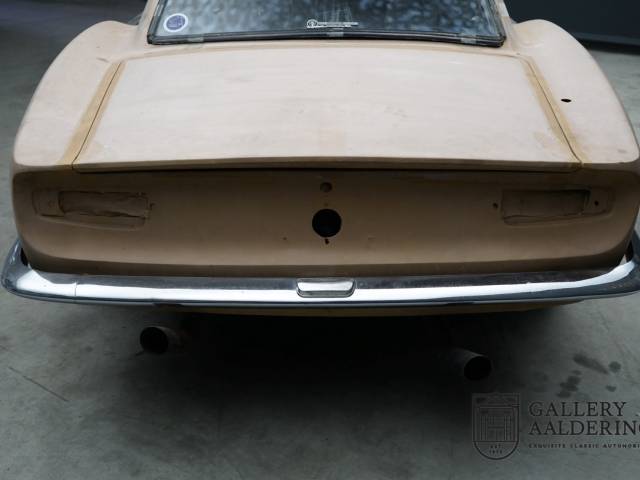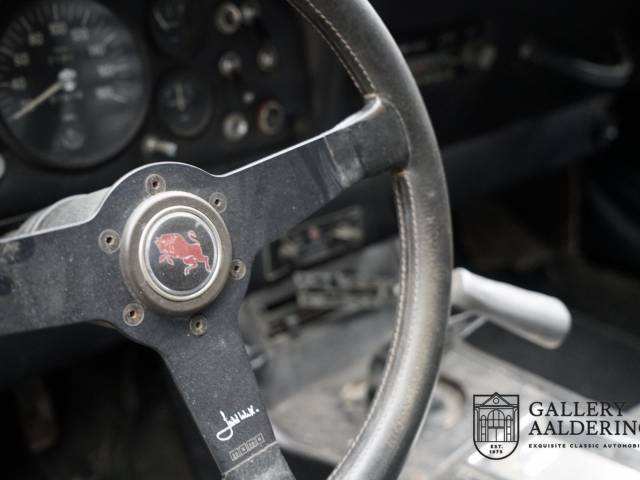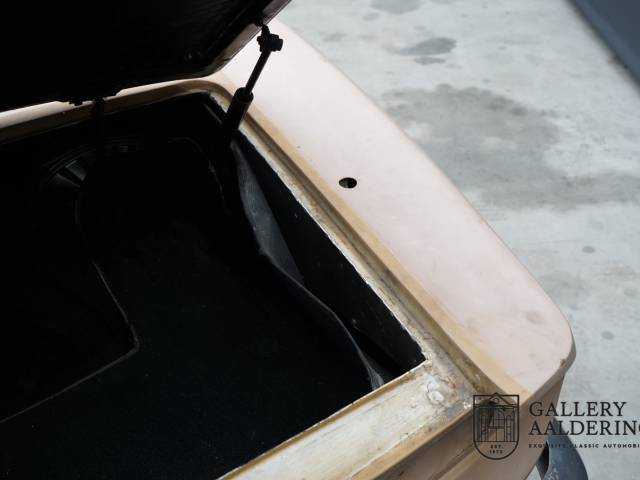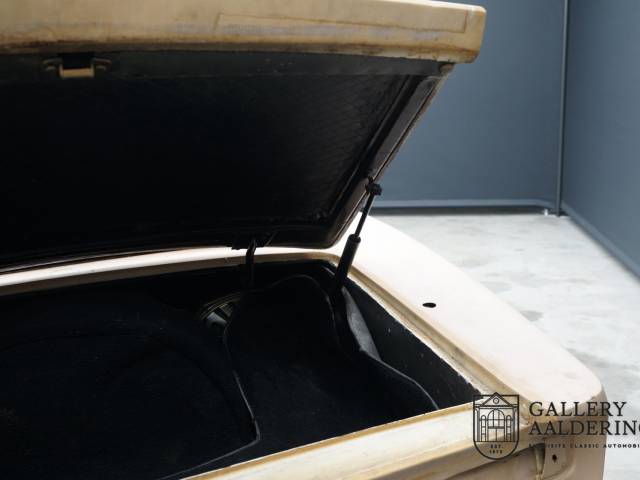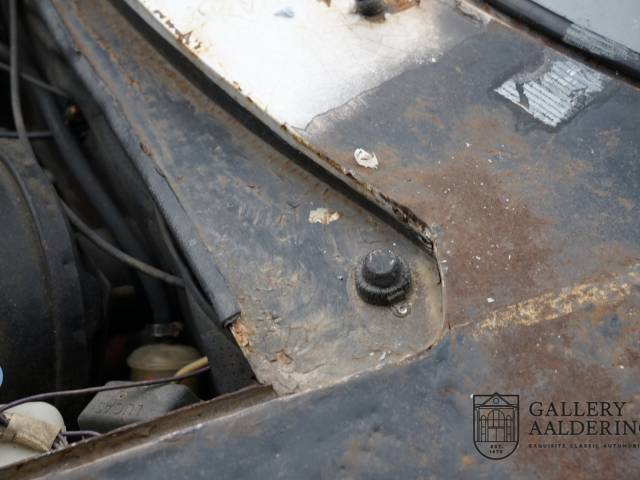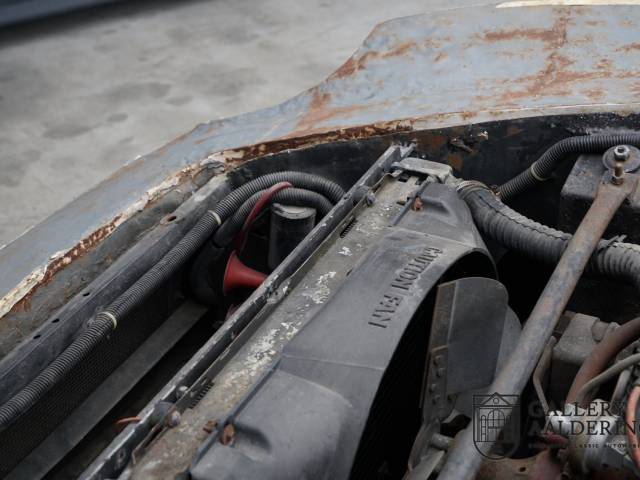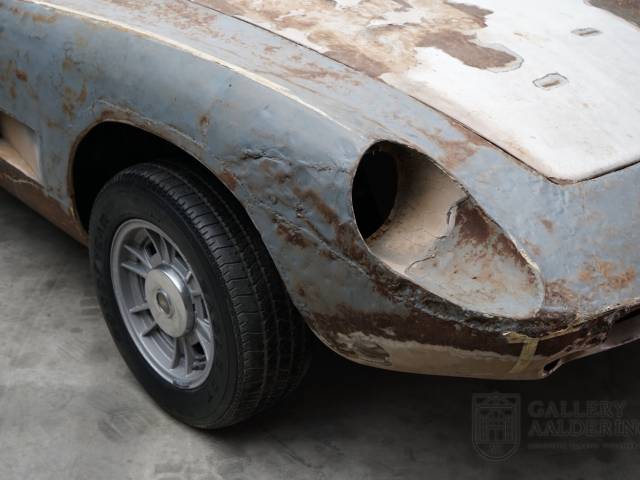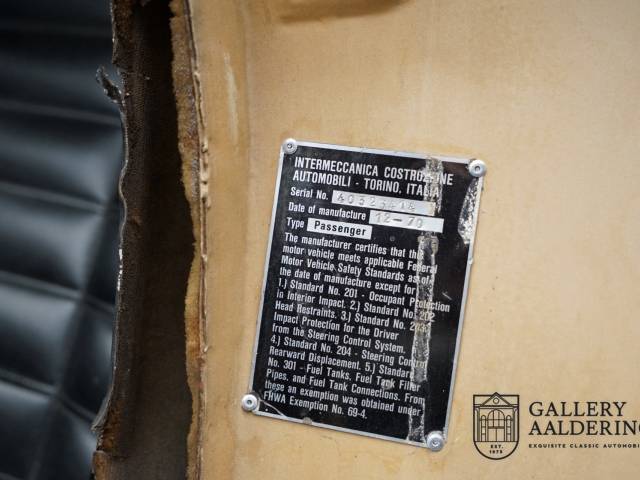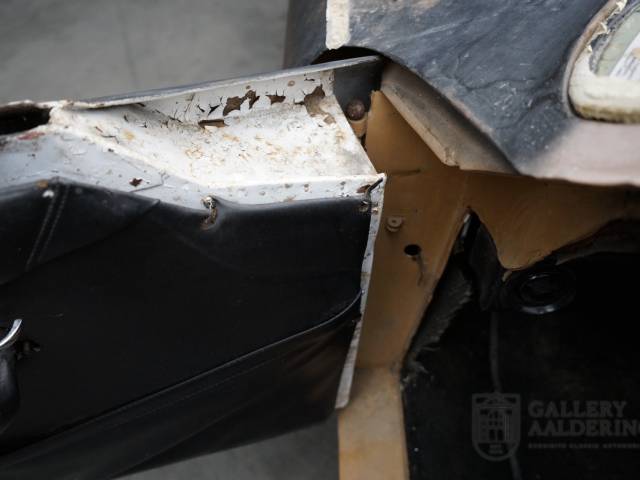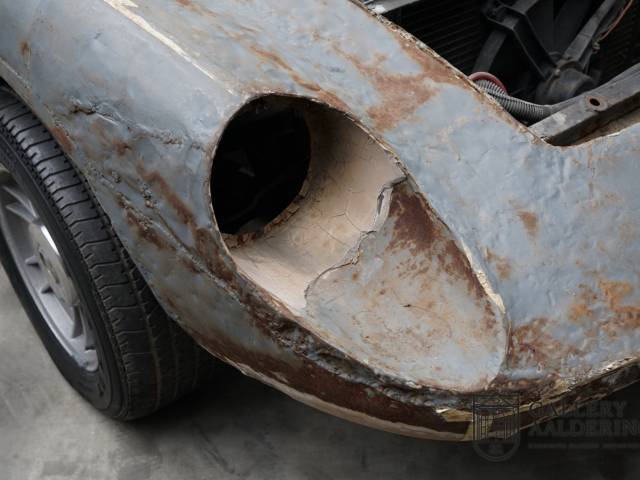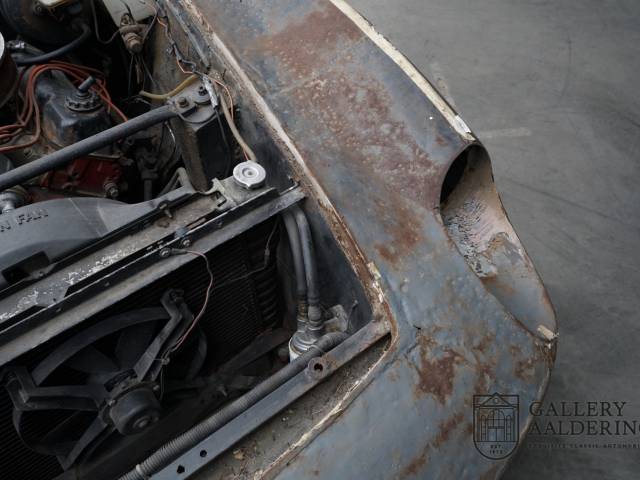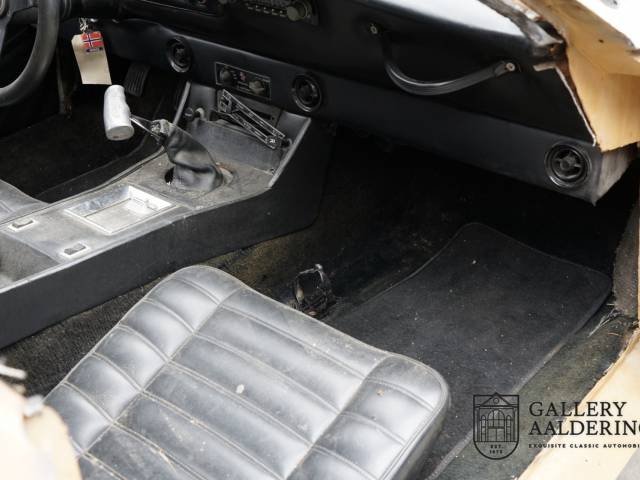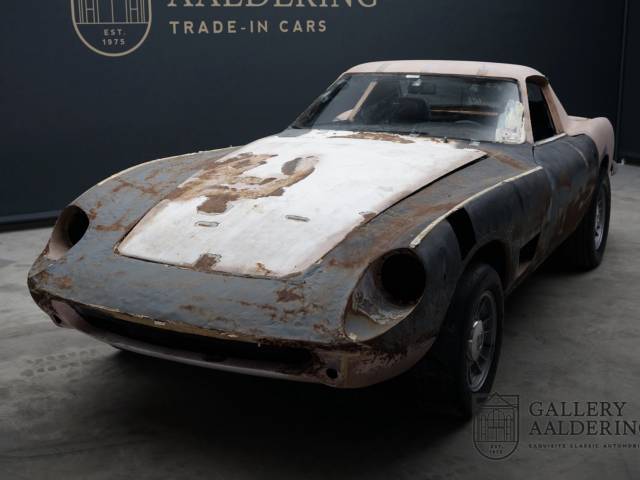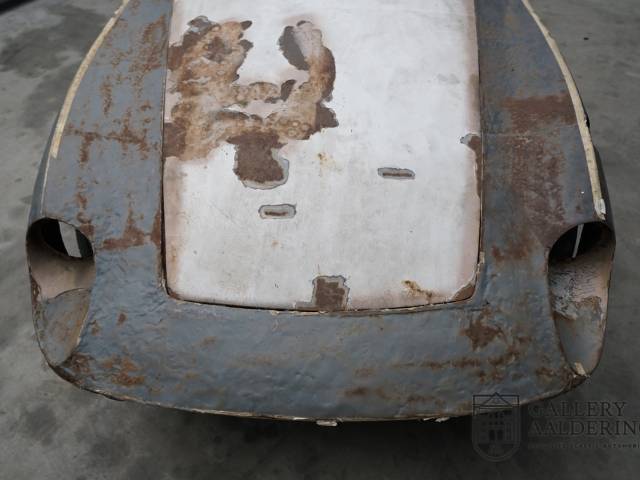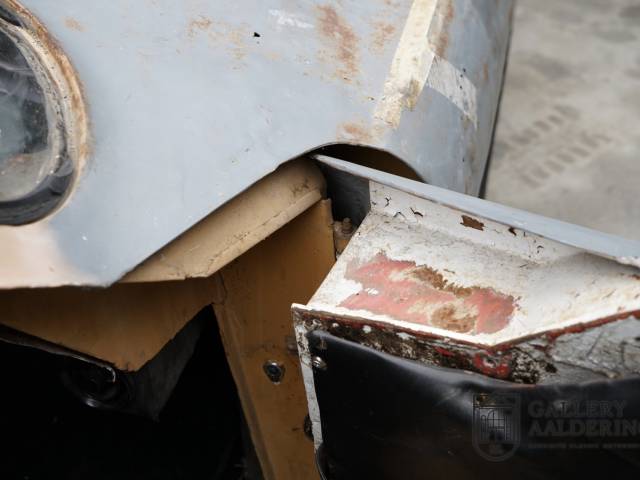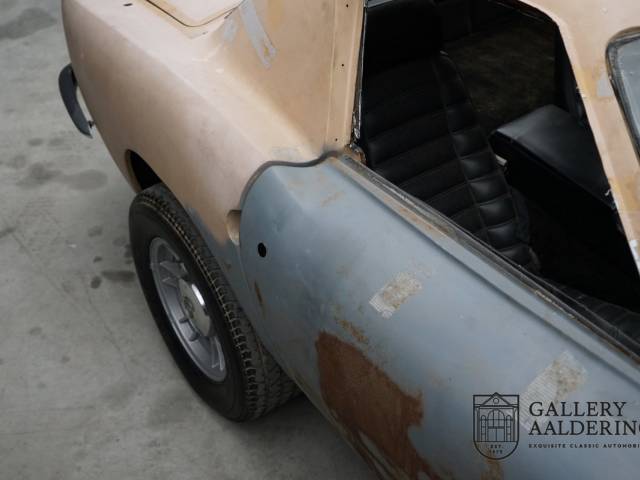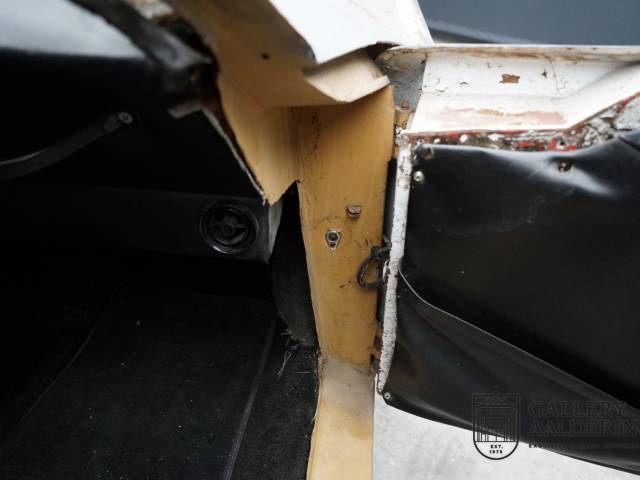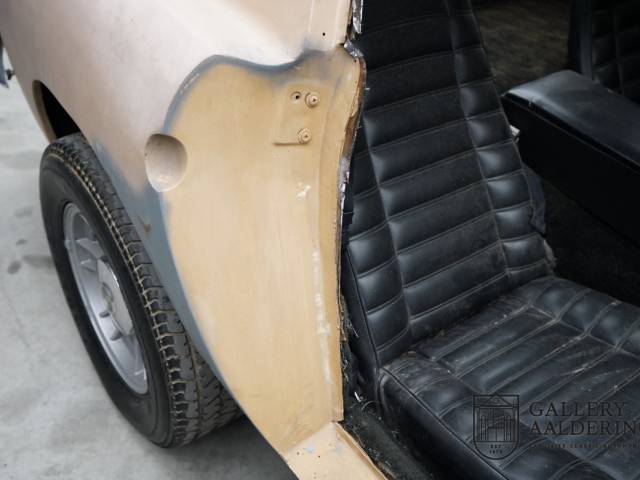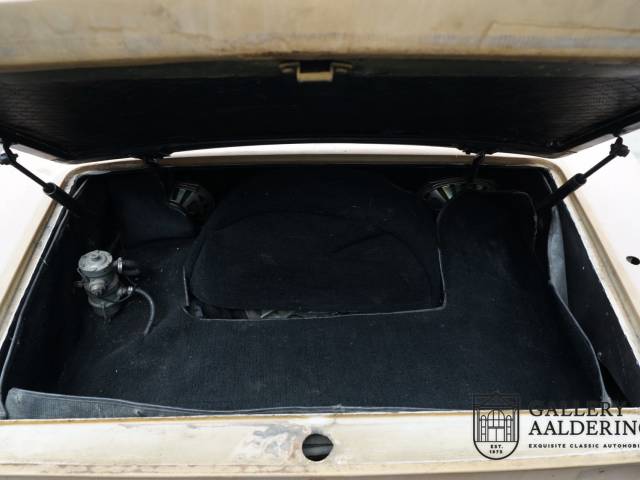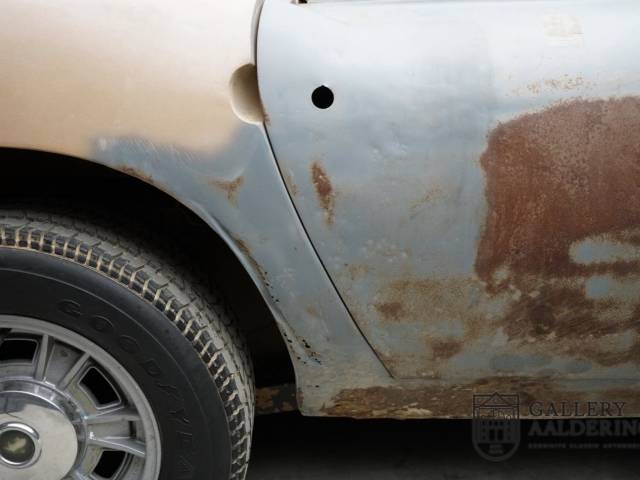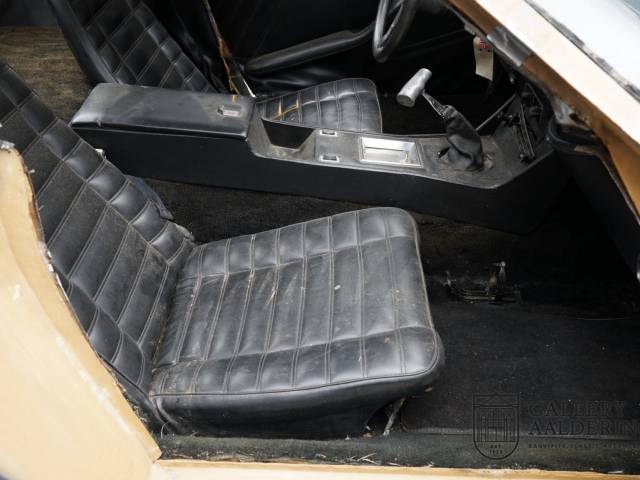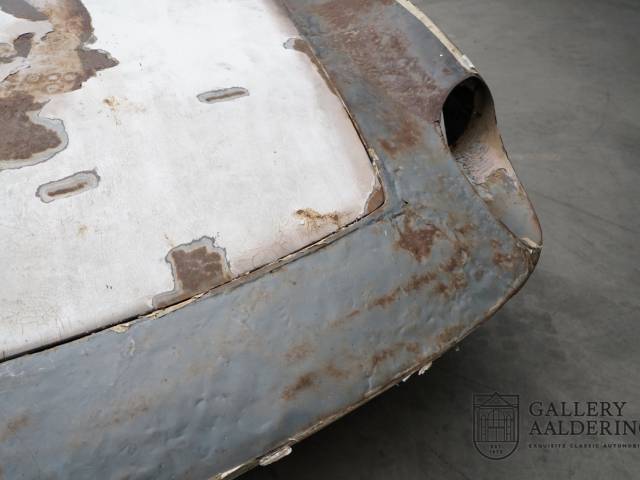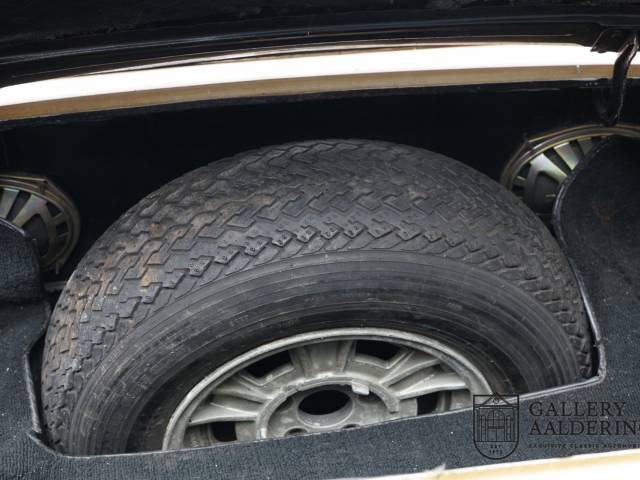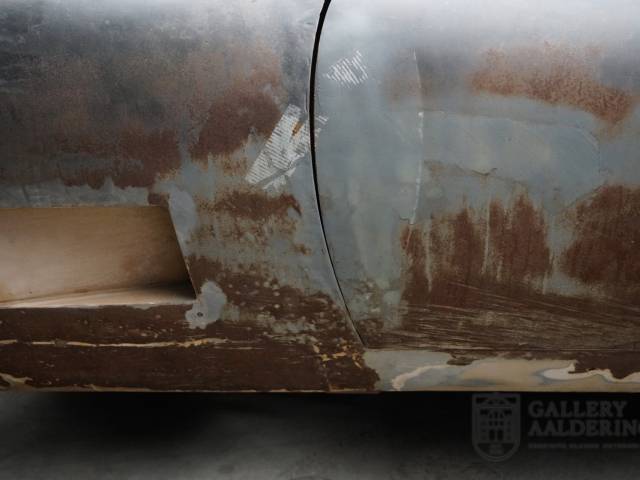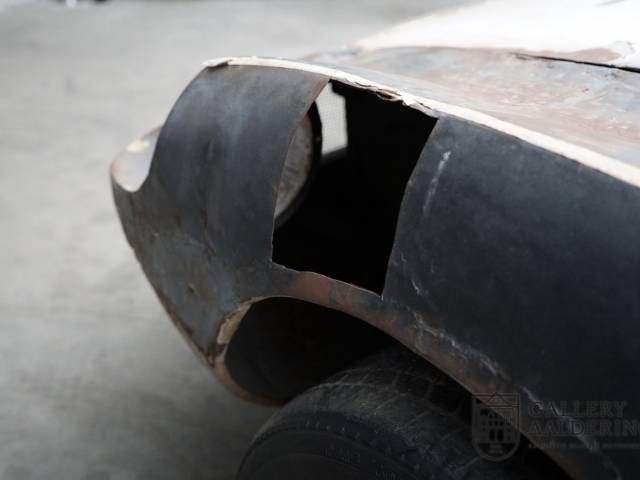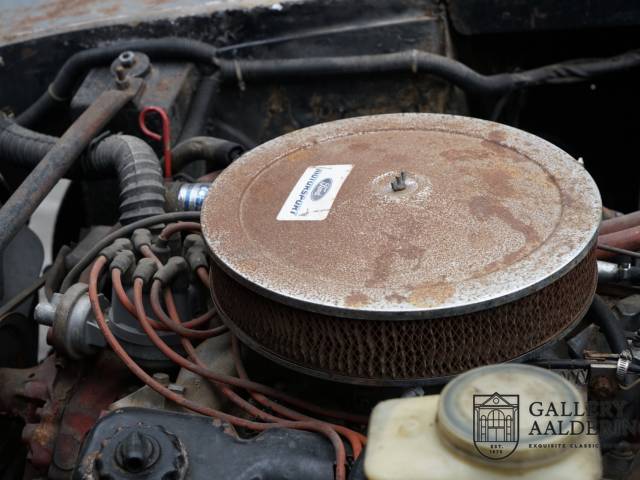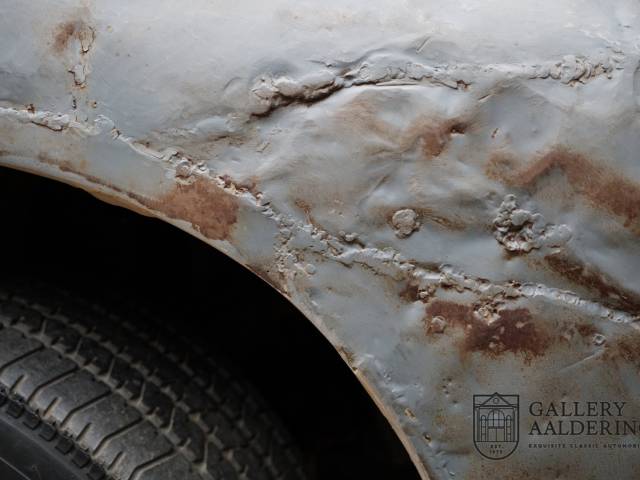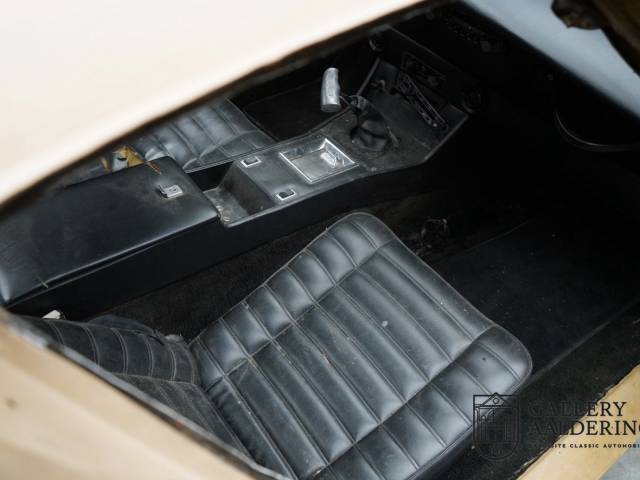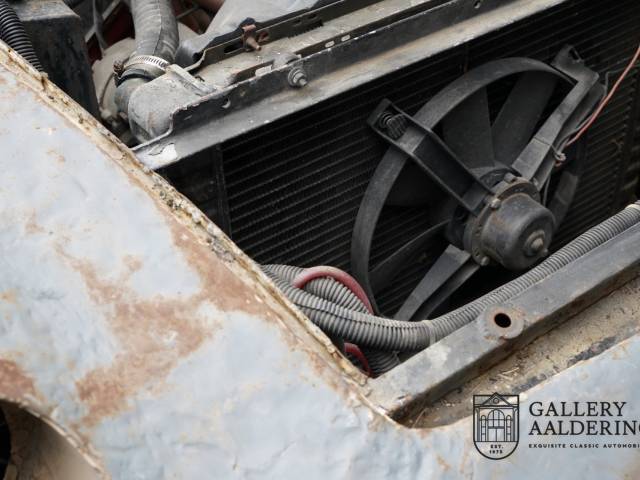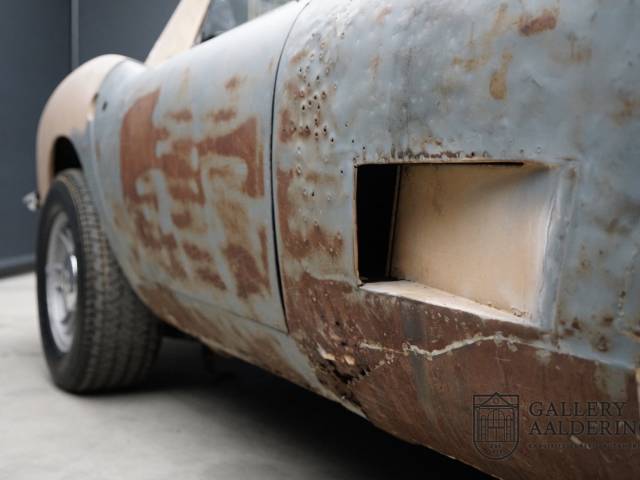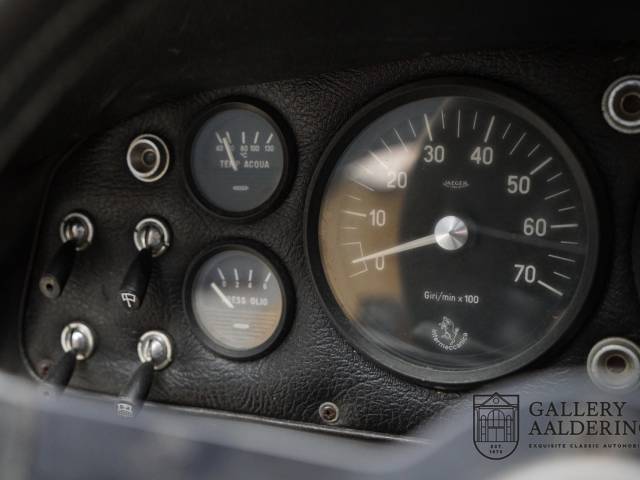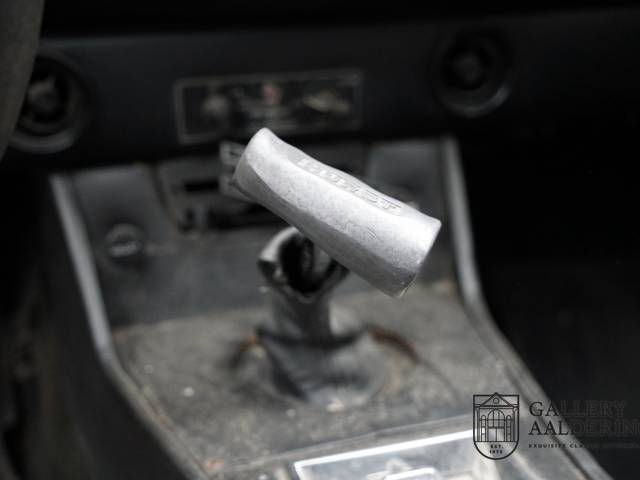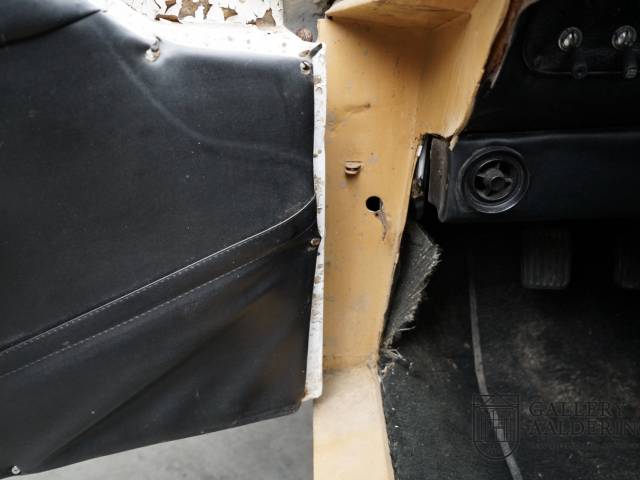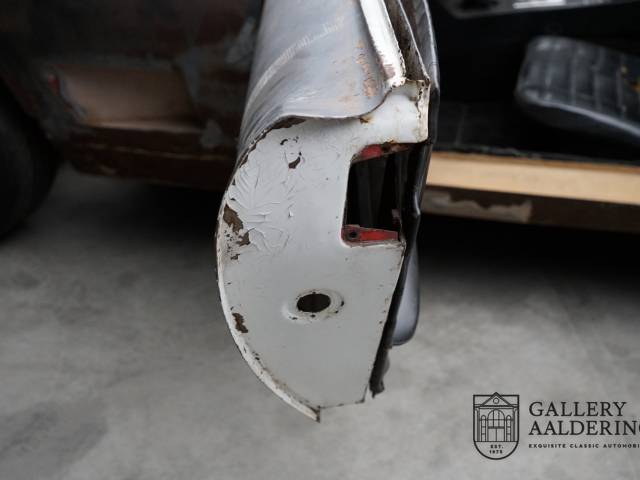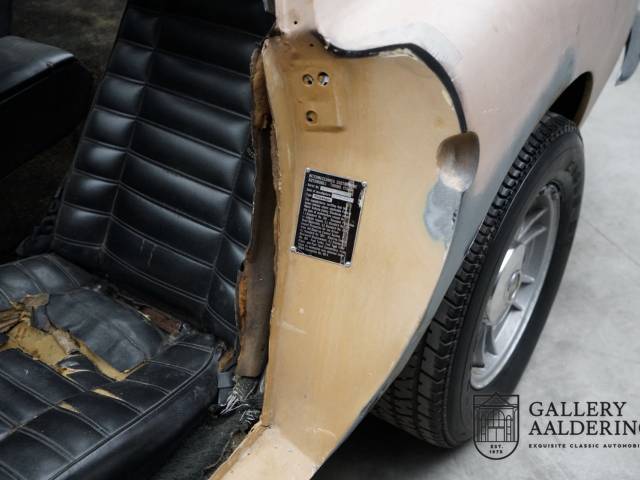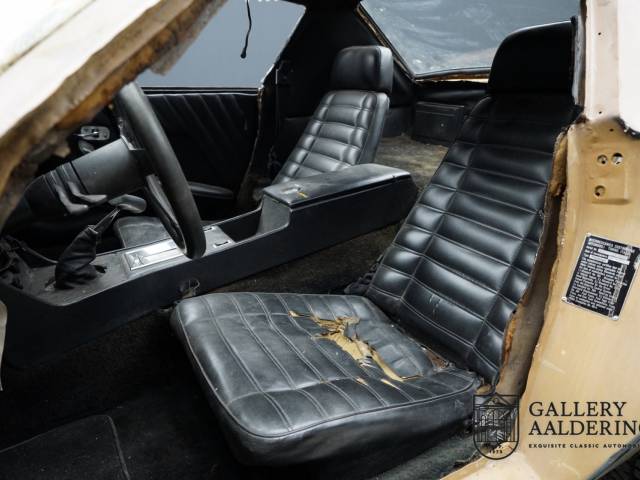 Intermeccanica Italia Coupé Project car PRICE REDUCTION
Dealer

away
Intermeccanica
Intermeccanica is an Italian automobile company that was founded in 1959 by pioneer Frank Reisner.
The Founding and Development of Intermeccanica as a Brand
Intermeccanica was created in Turin, Italy in 1959. Initially, only car parts such as exhaust manifolds, oil filters and cams were marketed. These enjoyed a pronounced presence in both the United States, Europe and South Africa. It was not long before Formula Junior racing cars had begun to be manufactured. These were followed by two-seat coupes as early as 1960. Intermeccanica models gained a moderate amount of fame; one even took first place in the 500cc class of the Nurburgring races.
In the early 1960s, a variant known as the Apollo GT was marketed to plants within the United States; particularly San Francisco. This was soon followed by other models such as the Torino (this name was later changed to the Italia after copyright claims by the Ford Motor Corporation). During the late 1960s and early 1970s, the popularity of Intermeccanica continued to grow. Several cars were respected within the European marketplace. One model to note here is the Indra.
Heavy Involvement of Intermeccanica in the United States Market
An issue that began to plague Intermeccanica was that one of the only ways that sales would be successful was if the cars were fully assembled and shipped from Italy to the western hemisphere. Through various financing methods, Intermeccanica secured importers in both New York and New Jersey. This enabled the company to tap into a much larger market and although many models were produced in only the hundreds or even the dozens, the company name continued to gain further recognition. This was increased when a production facility in Santa Ana, California was purchased in the late 1970s. More than 600 Speedsters were eventually produced at this facility.
The Most Famous Intermeccanica Vehicles
The Intermeccanica Indra and the Intermeccanica Italia are two of the most popular vehicles produced by this company. The Indra can be seen to slightly resemble the Corvette. Notchback coupes, hatchback coupes and convertibles were the three variants available. The most common engines that were used included the straight-6 Opel engine and the 350 V8 Chevrolet variant.
The Italia was particularly designed for speed; boasting the ability to accelerate from 0 to 60 miles per hour in an impressive 6.5 seconds. This car was in production from 1967 until 1973 and less than 600 models were created. One of the reasons for this was that Intermeccanica was instead beginning to focus upon the production of the aforementioned Indra (through help from car manufacturer Opel). One notable characteristic of the Italia is that its body slightly resembles the contours of the Porsche.