Innocenti Mini Classic Cars for Sale
29 Offers for Innocenti Mini found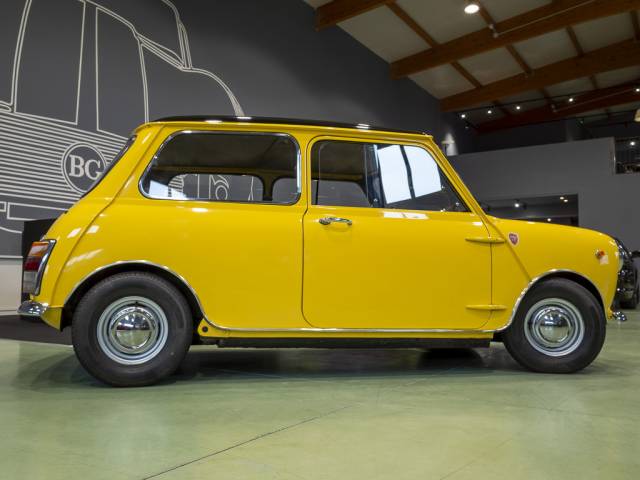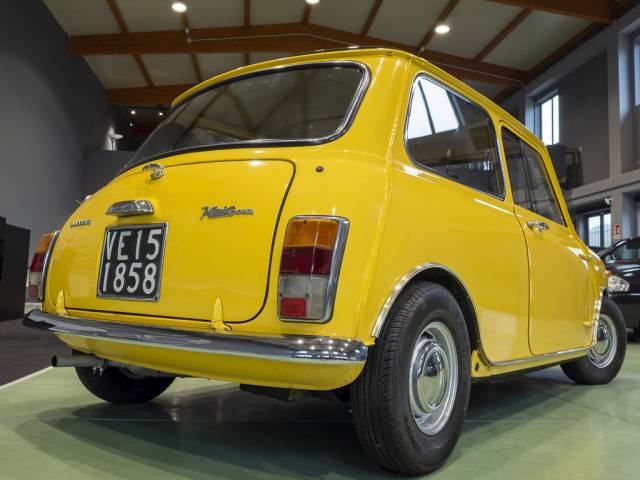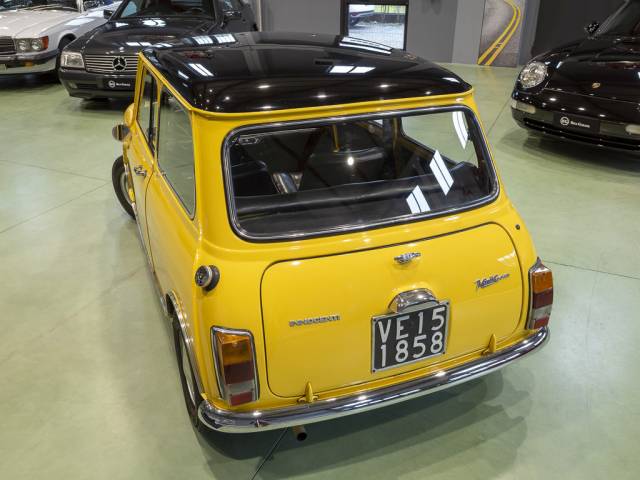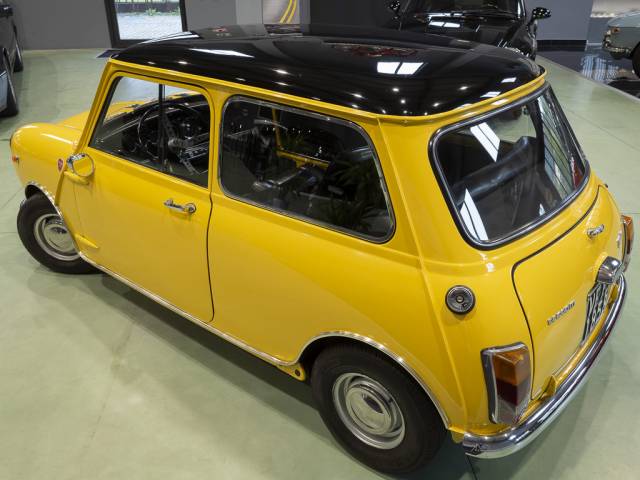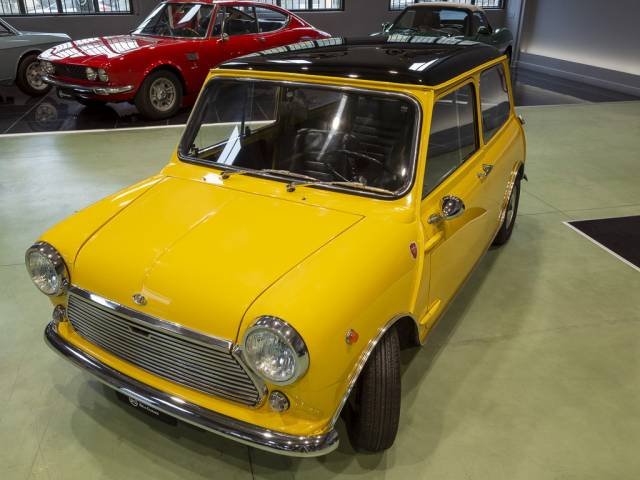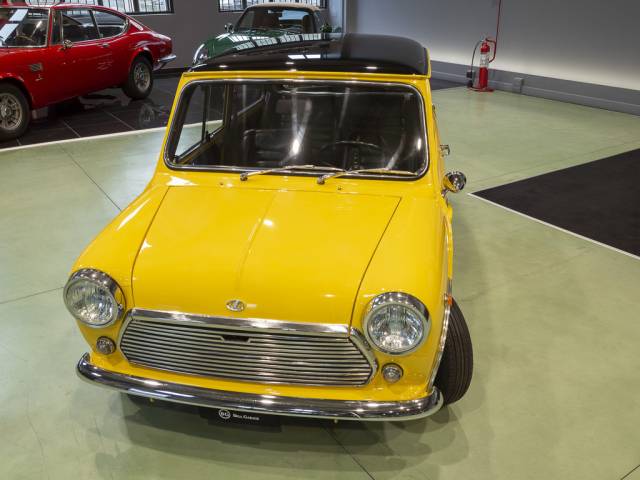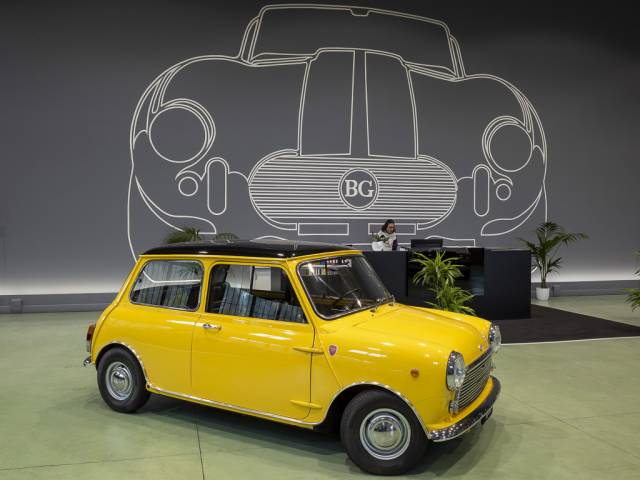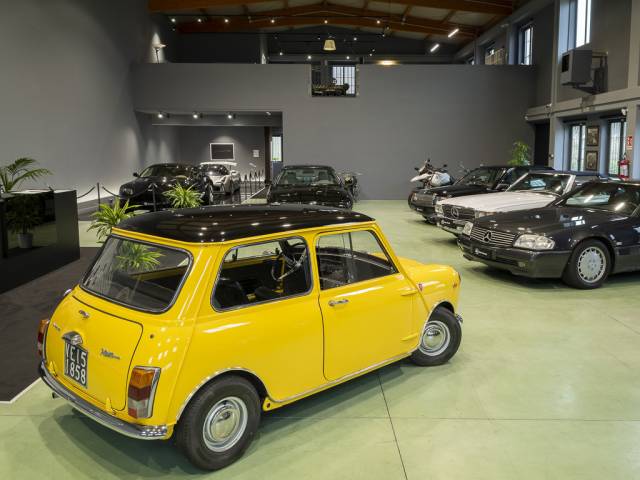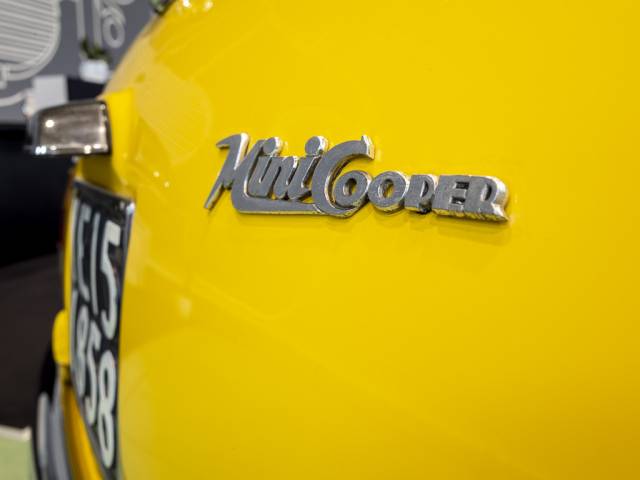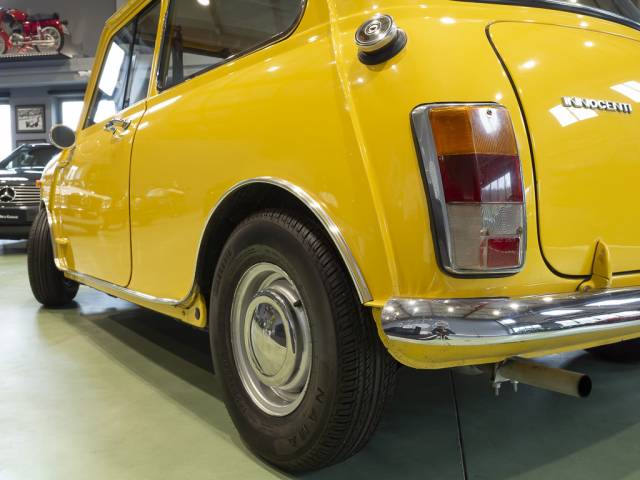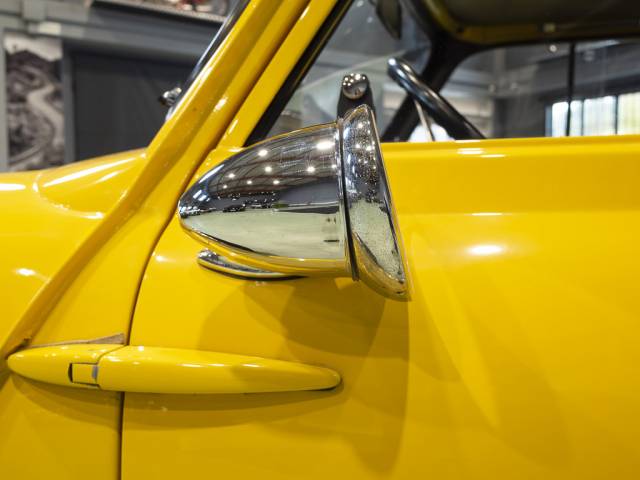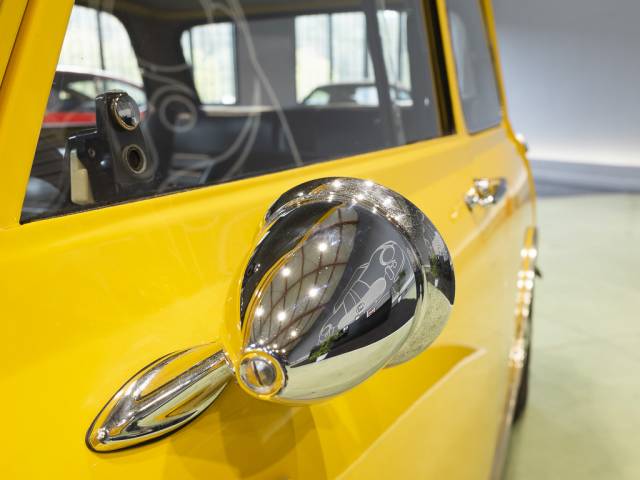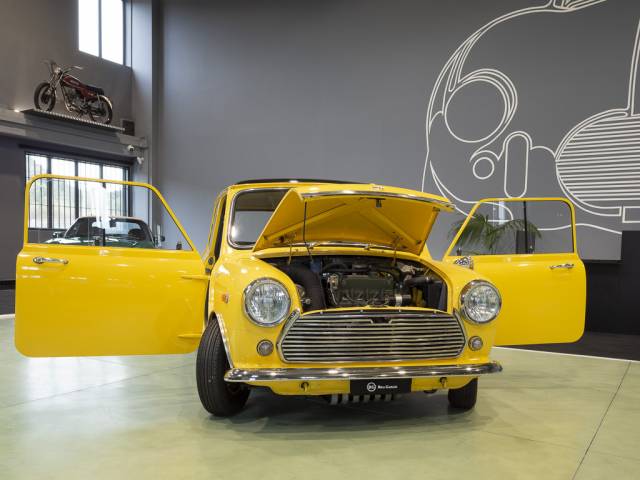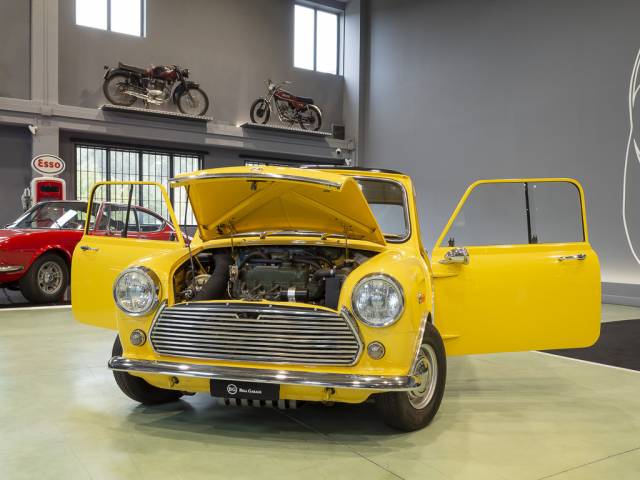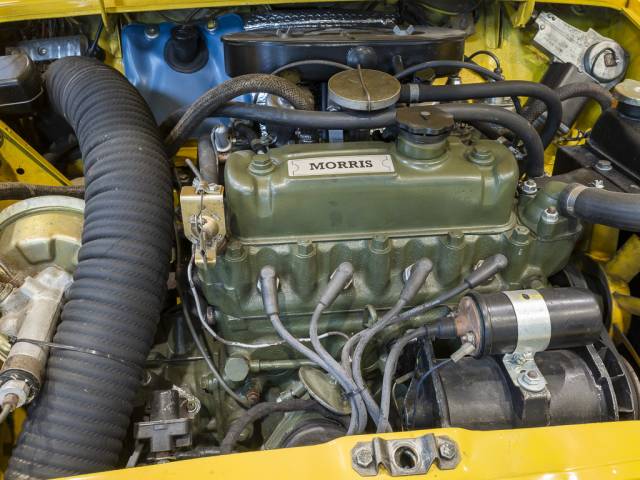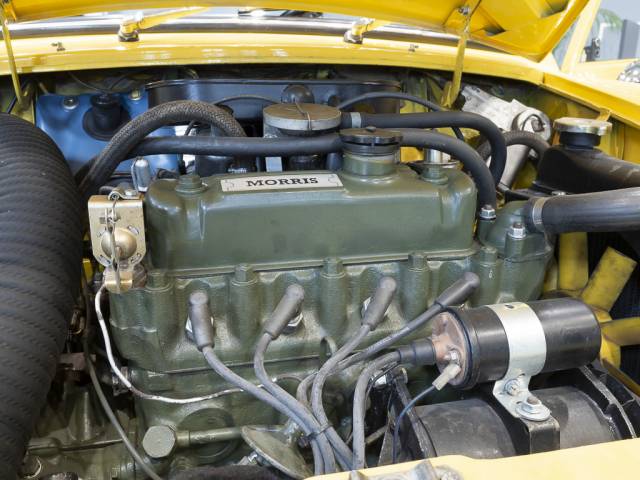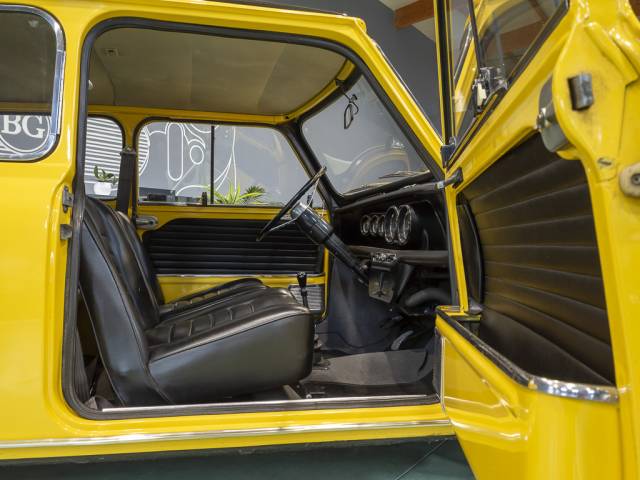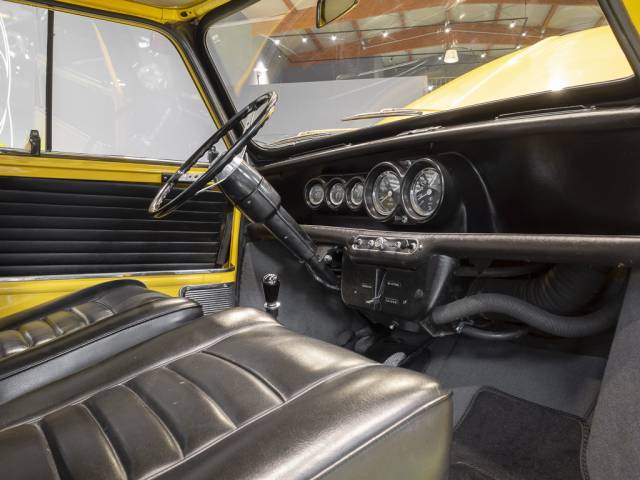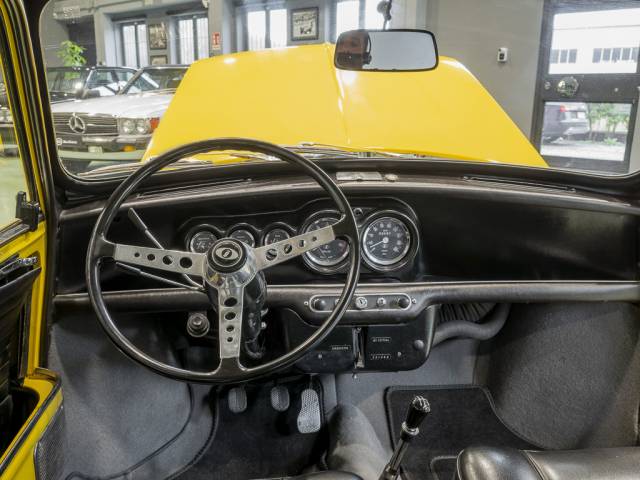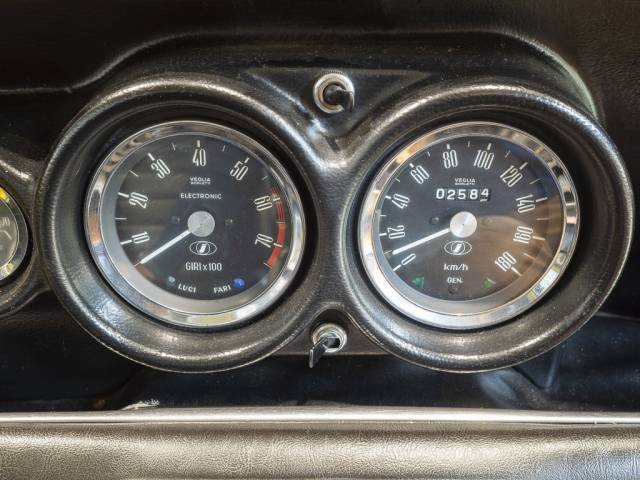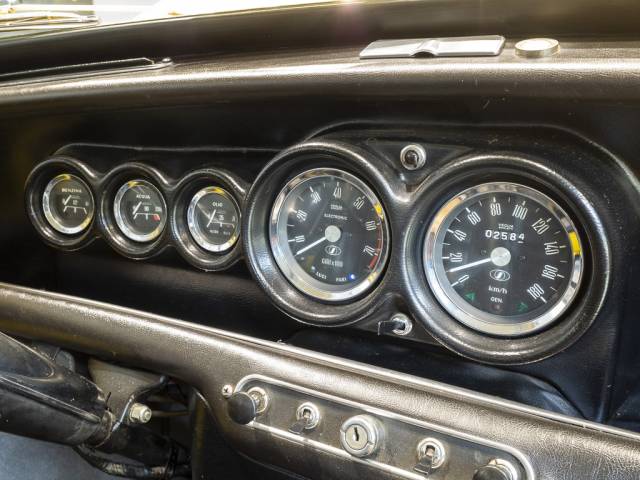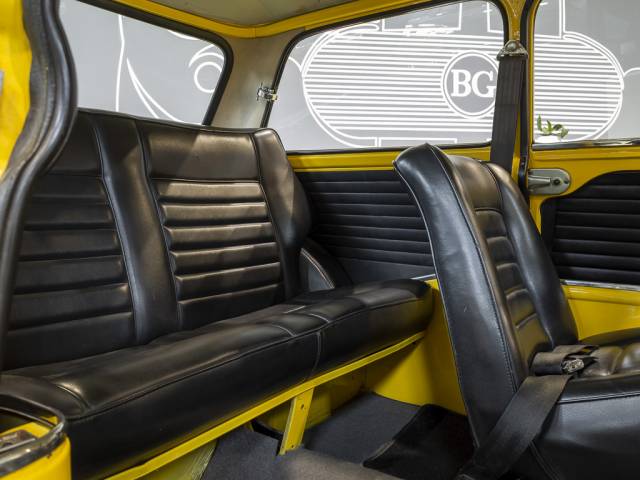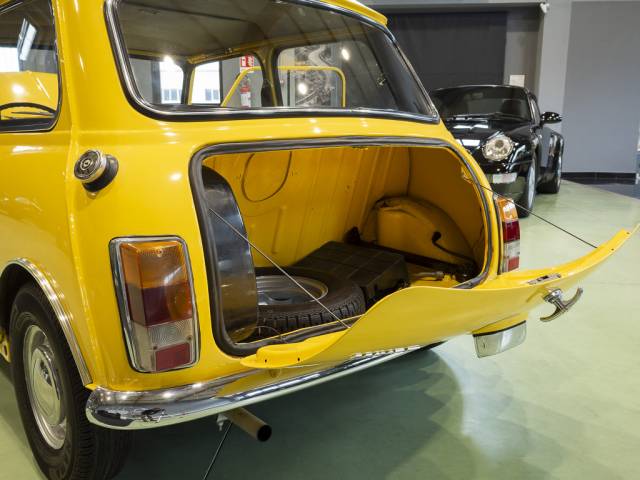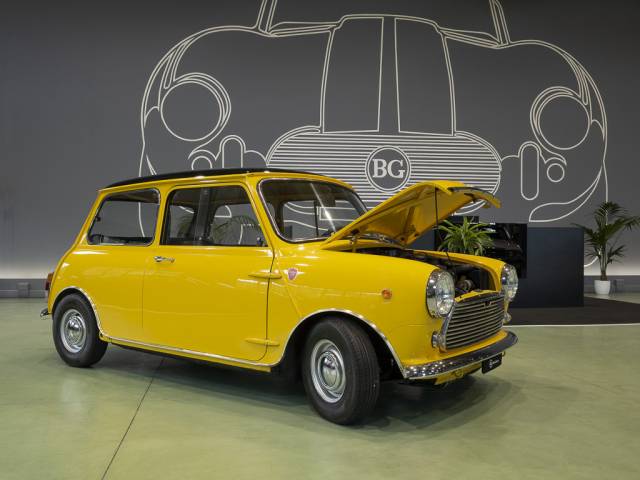 Innocenti Mini Cooper
Dealer

away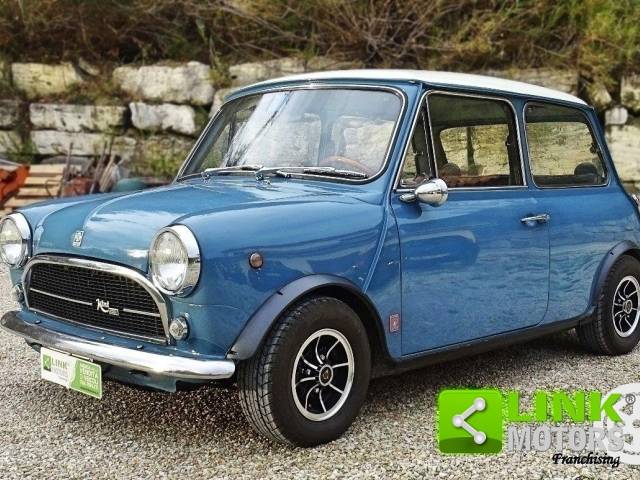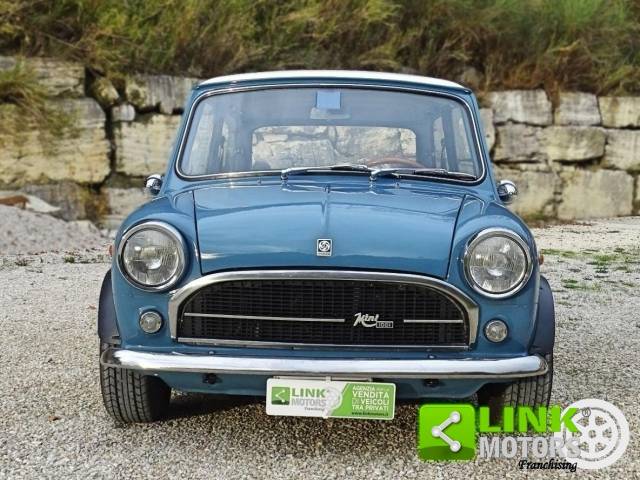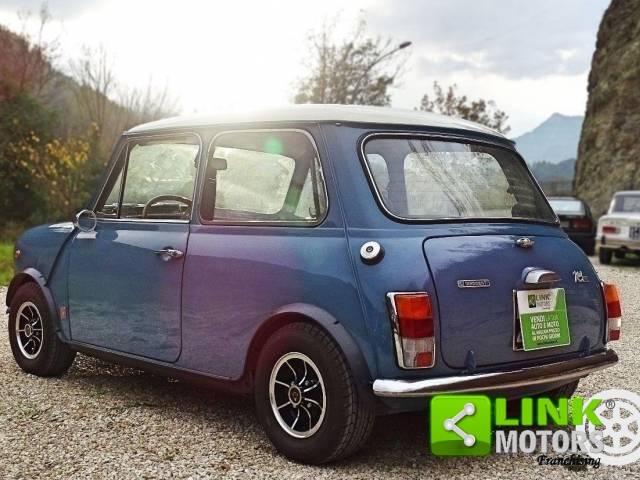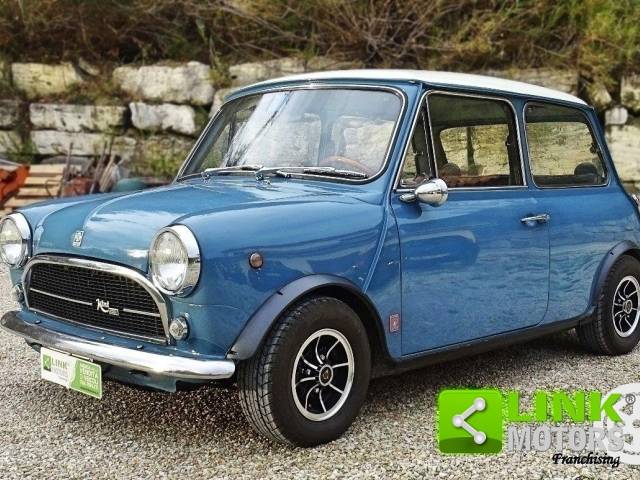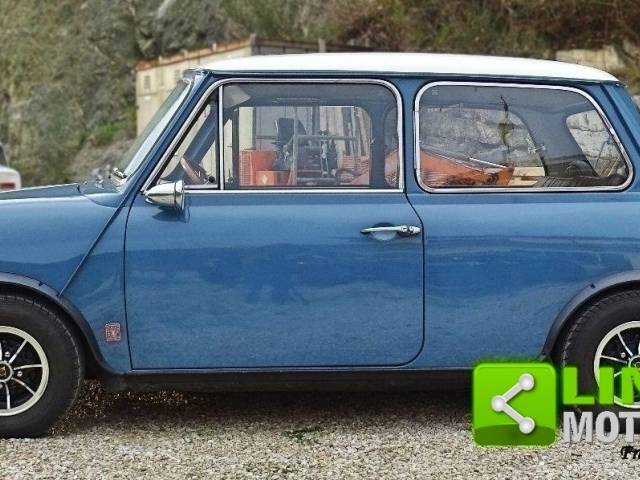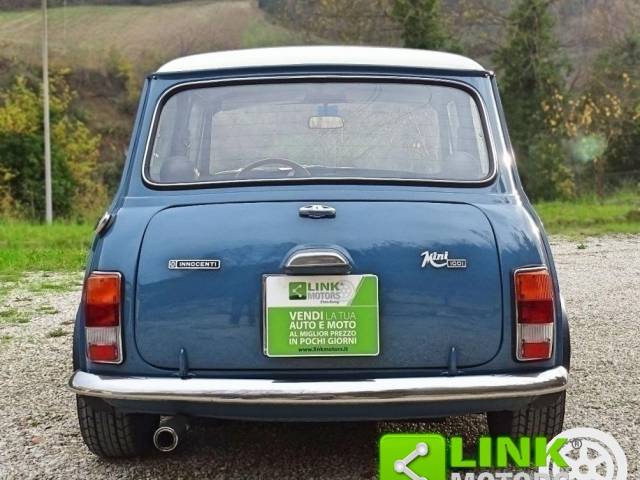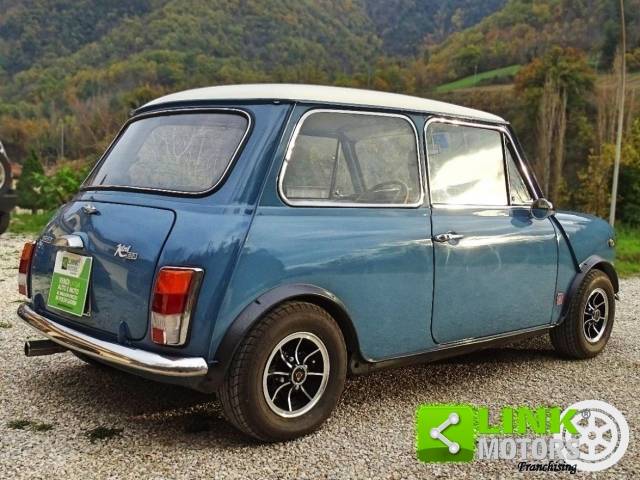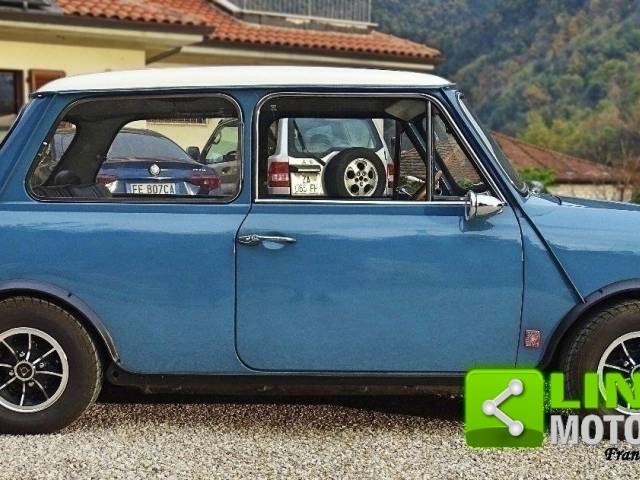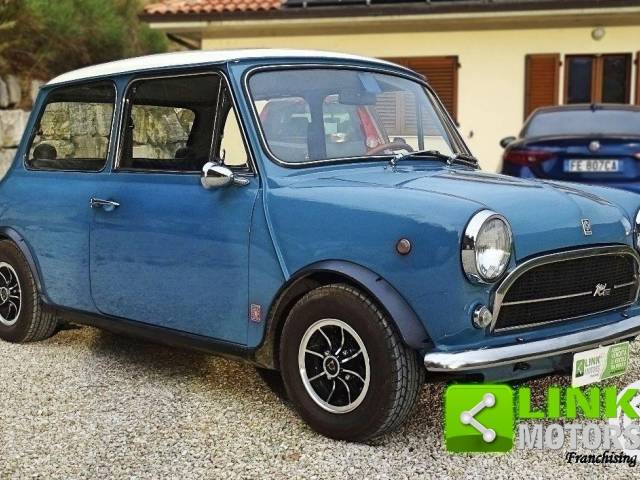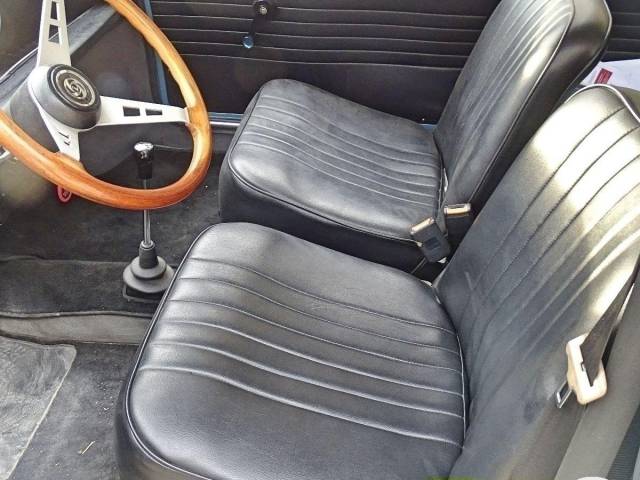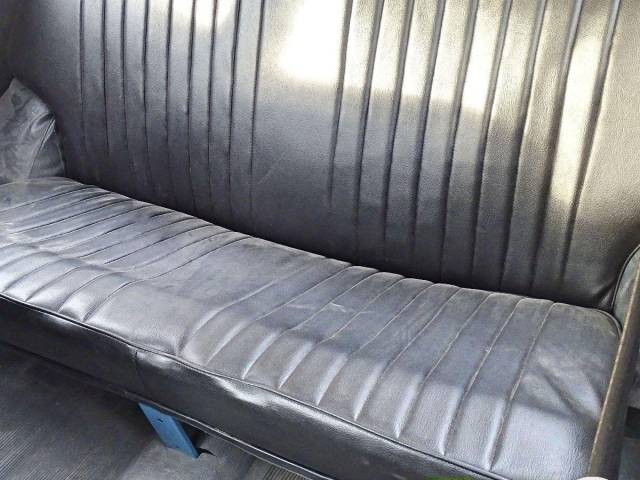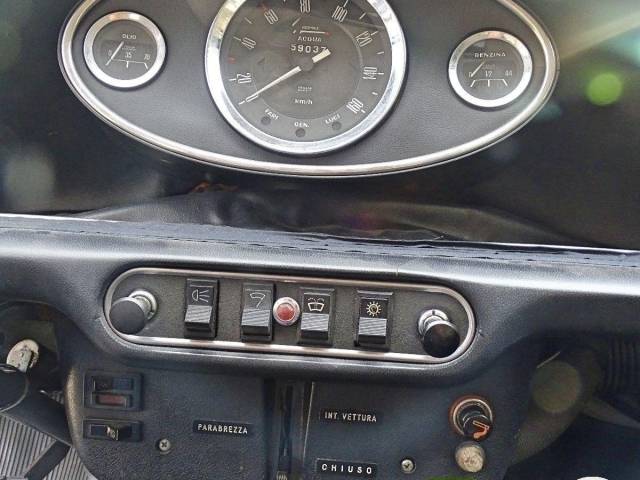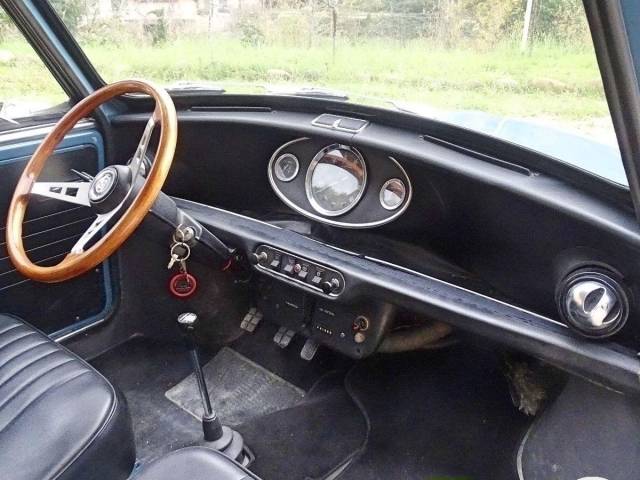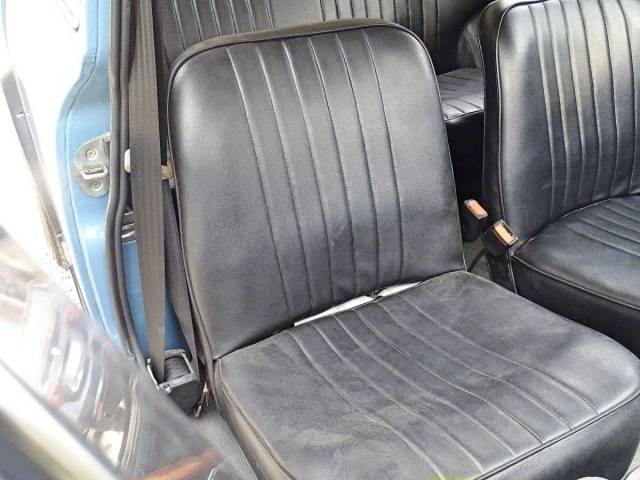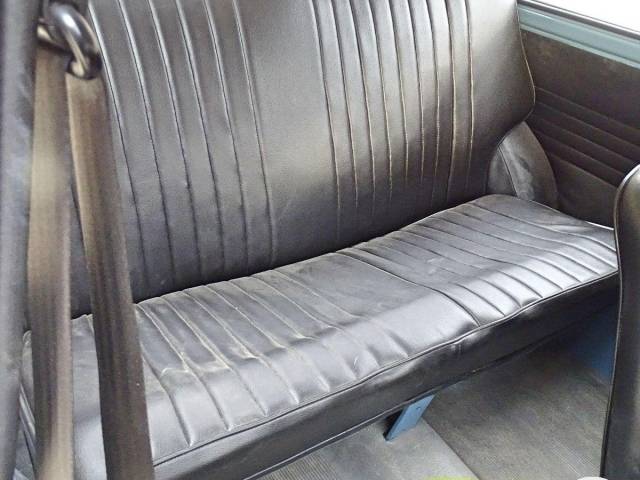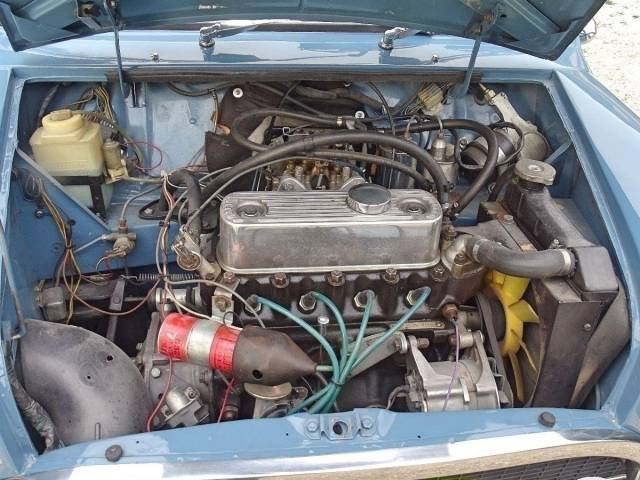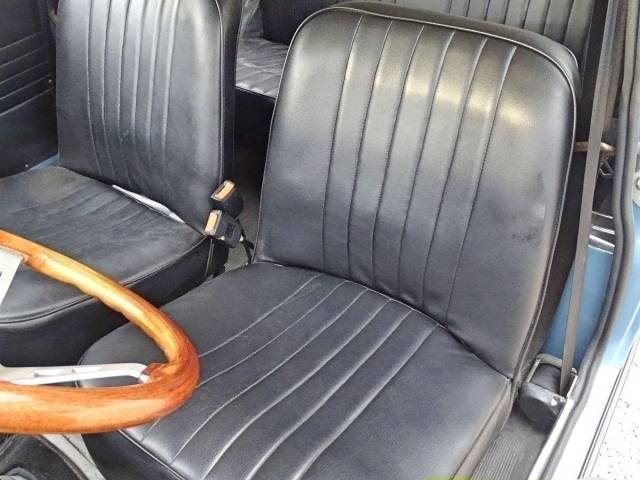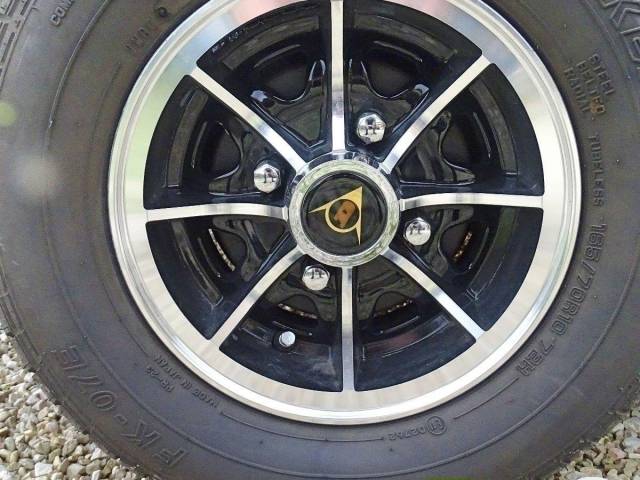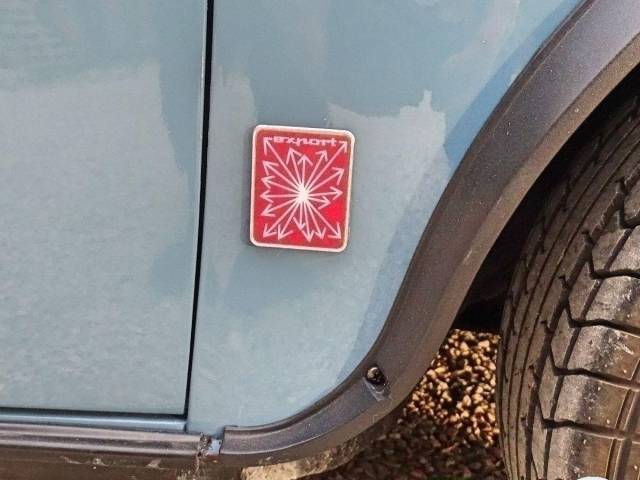 INNOCENTI - Mini
Dealer

away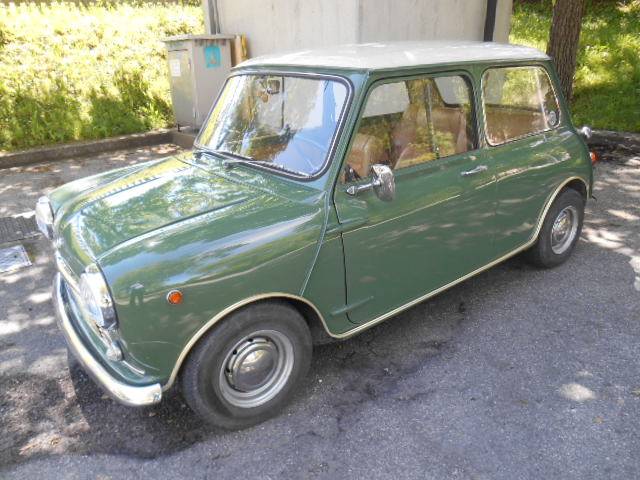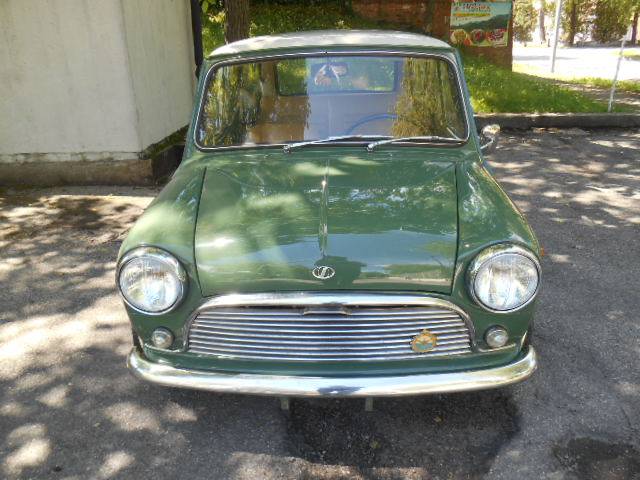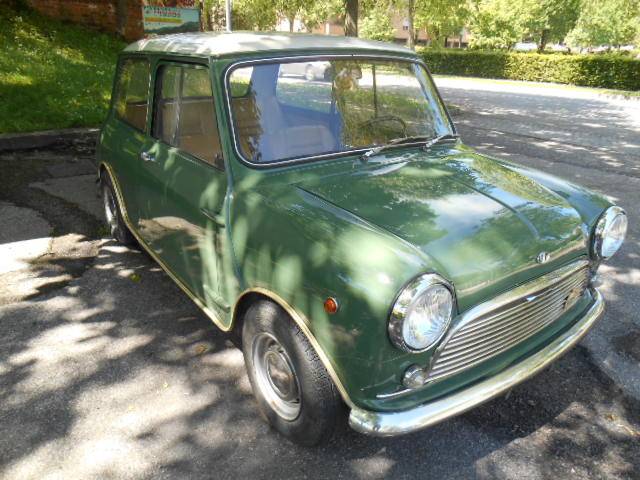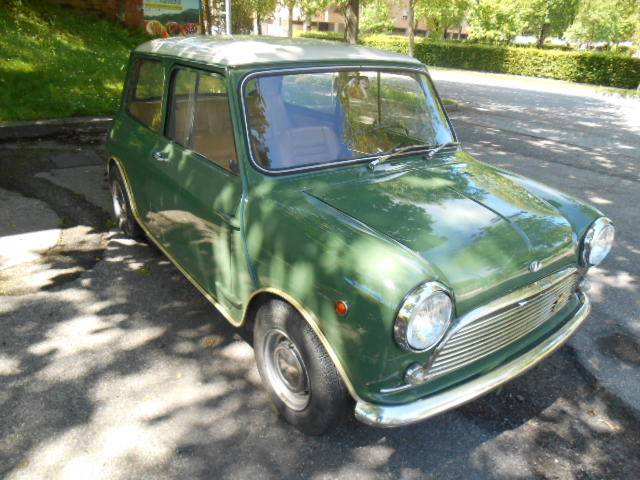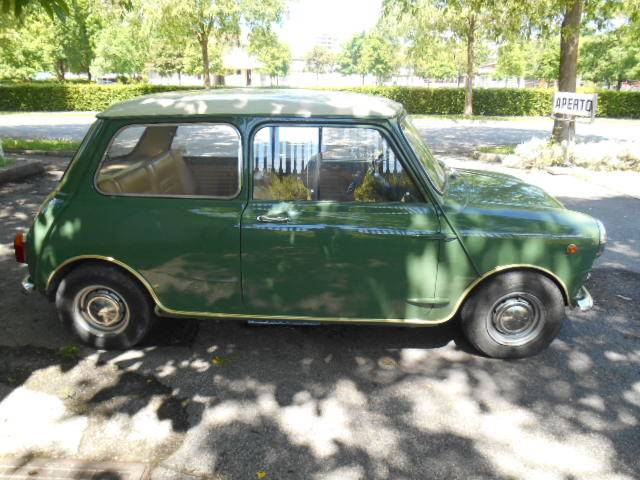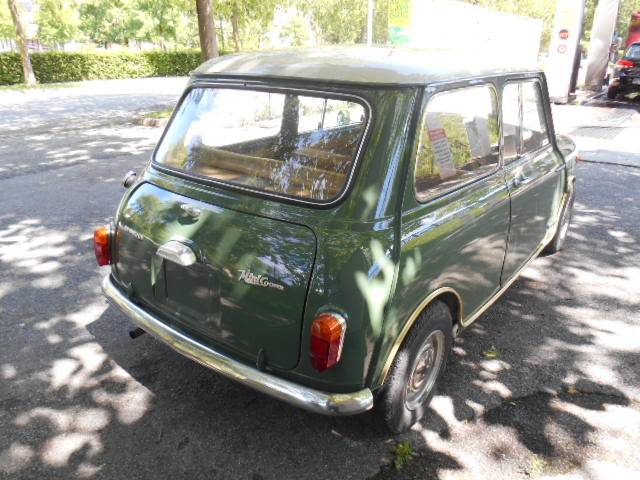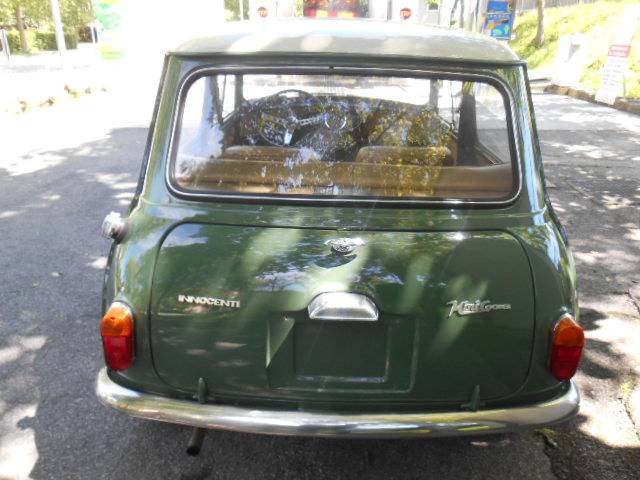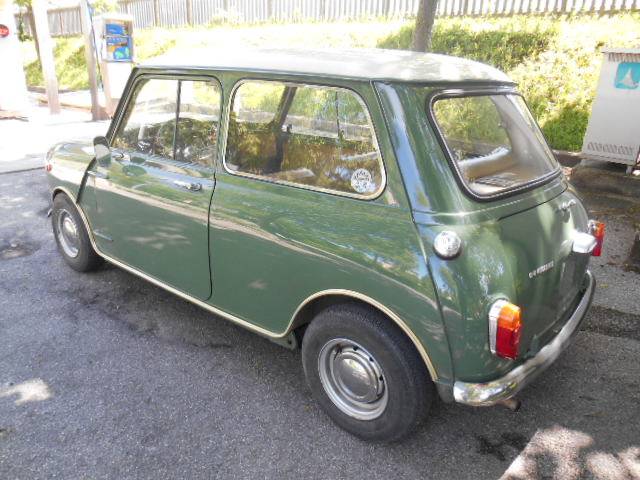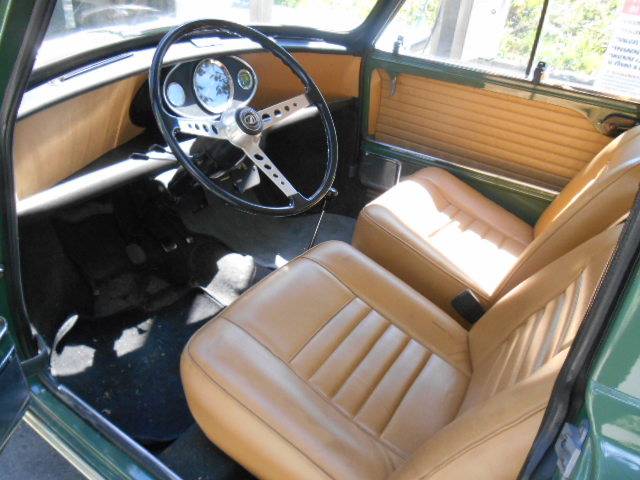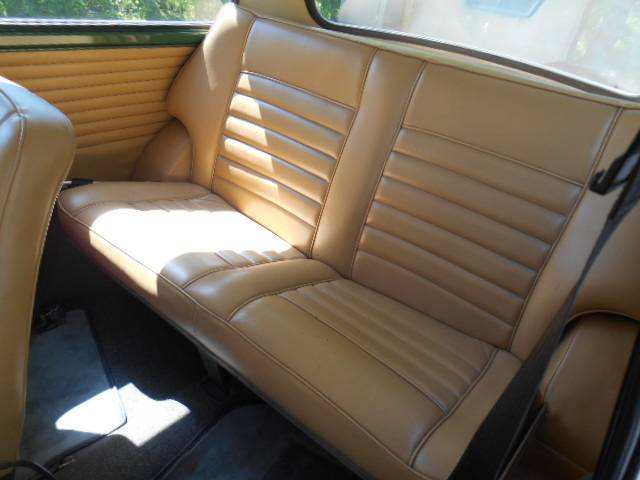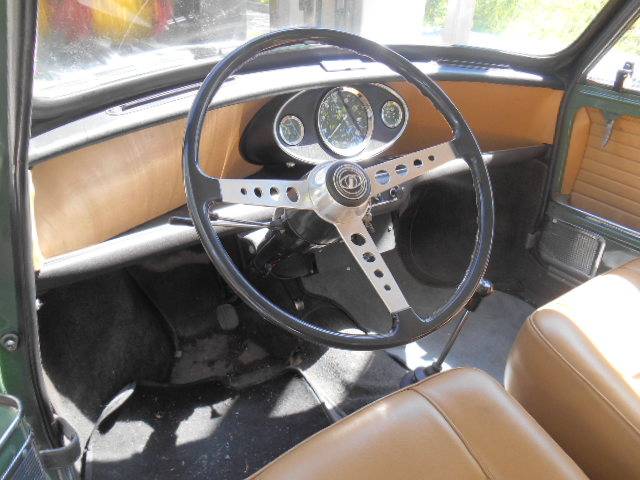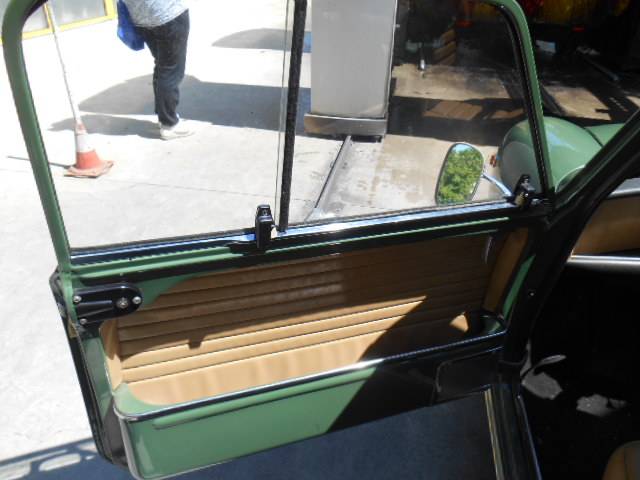 COMPLETAMENTE RESTAURATA
Dealer

away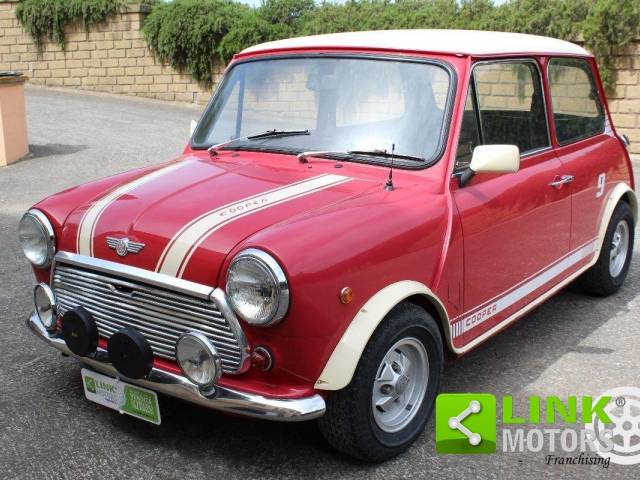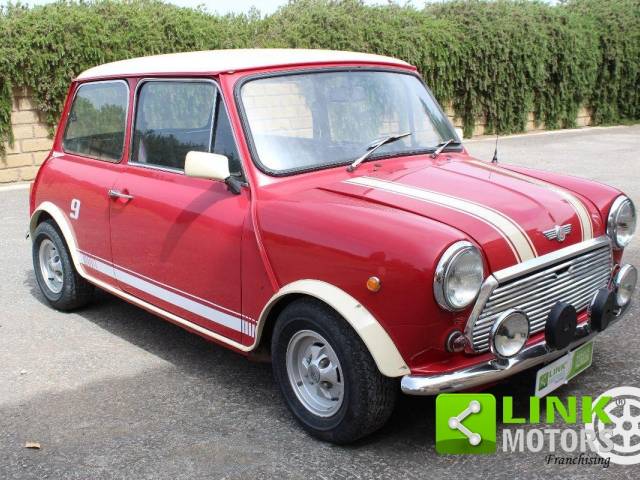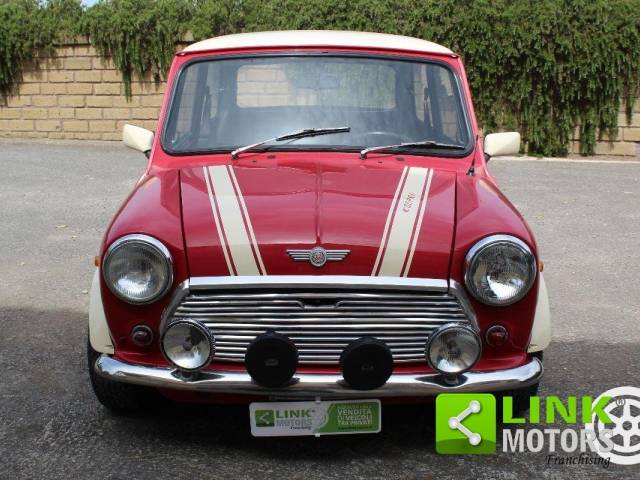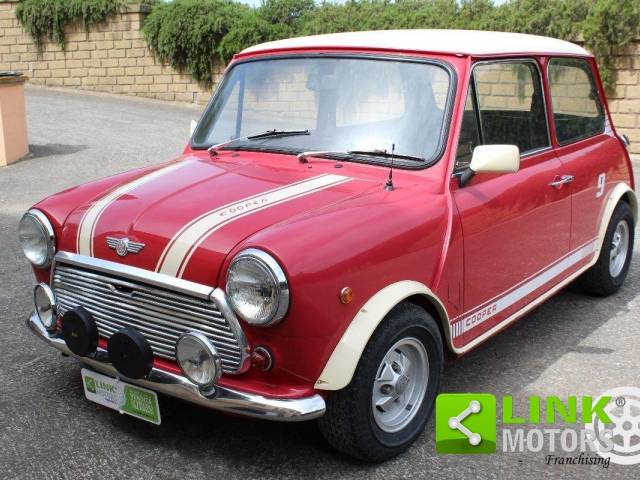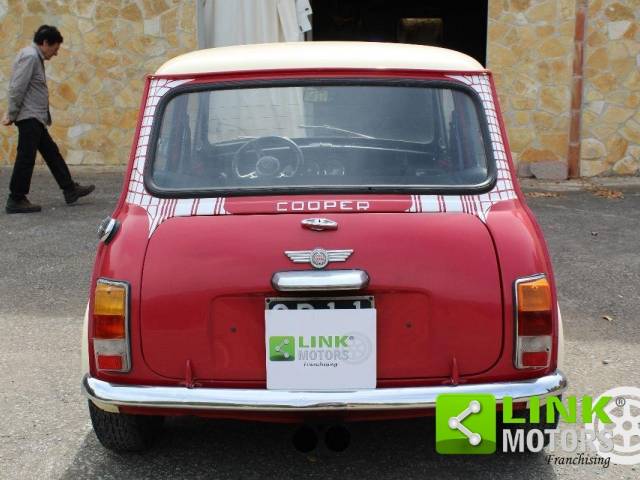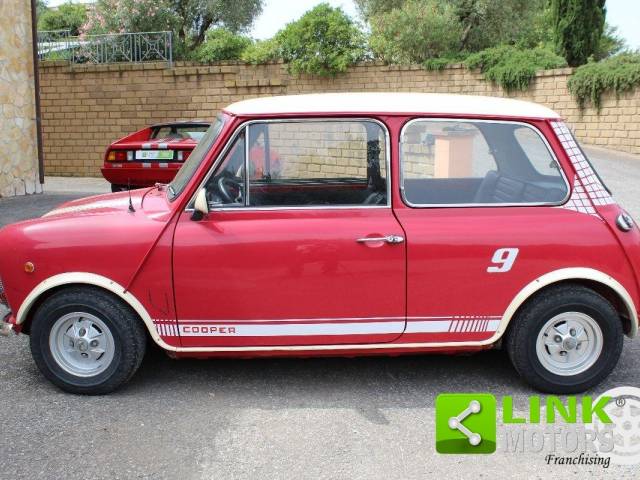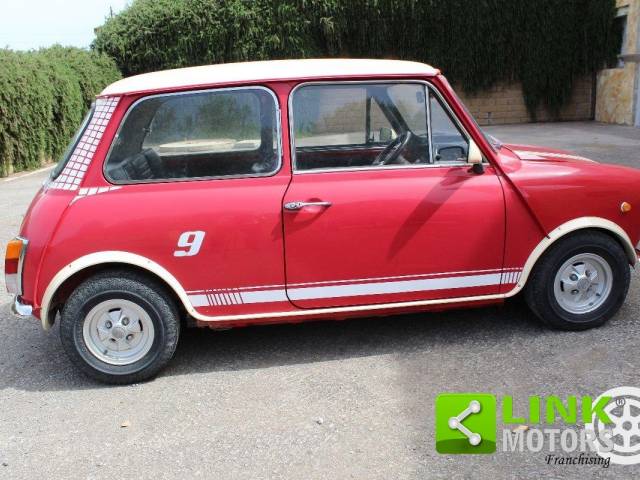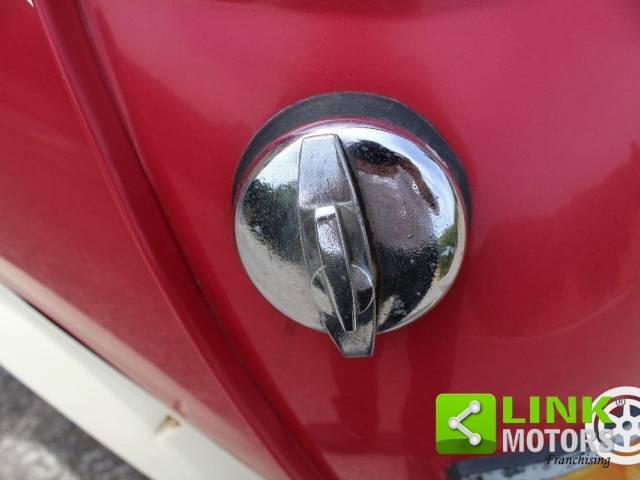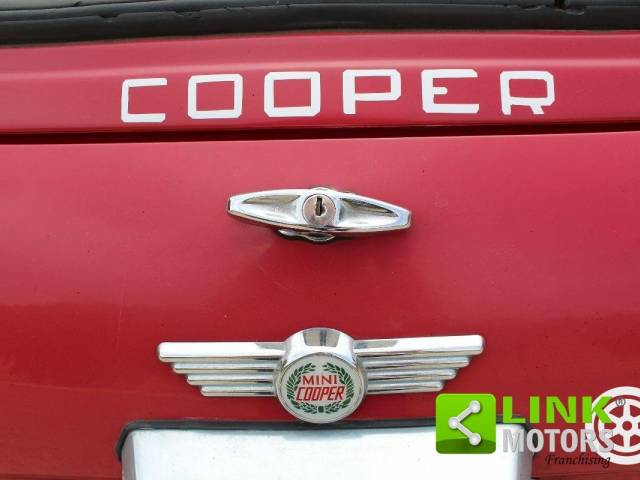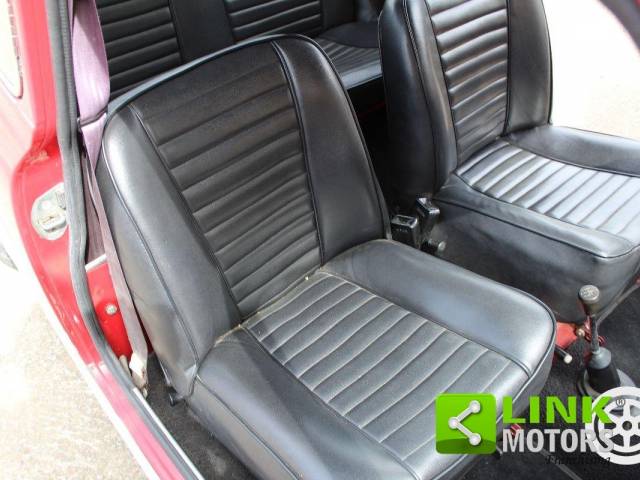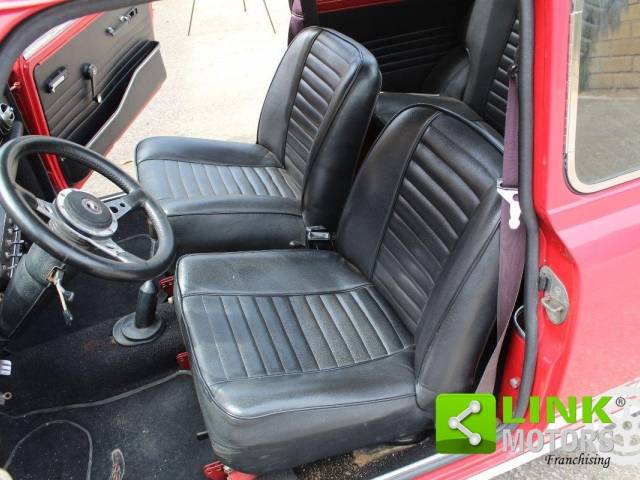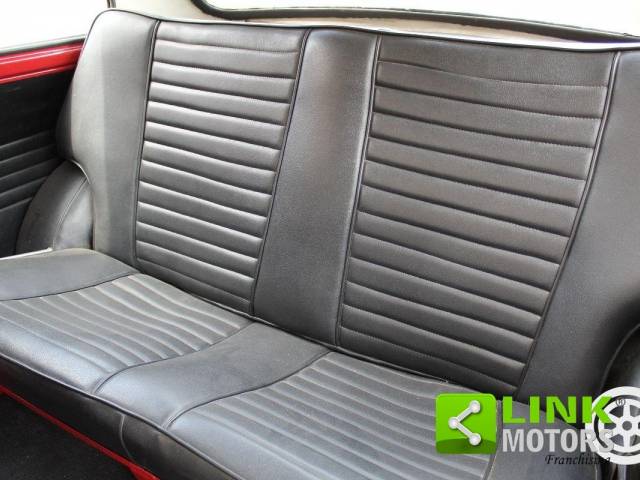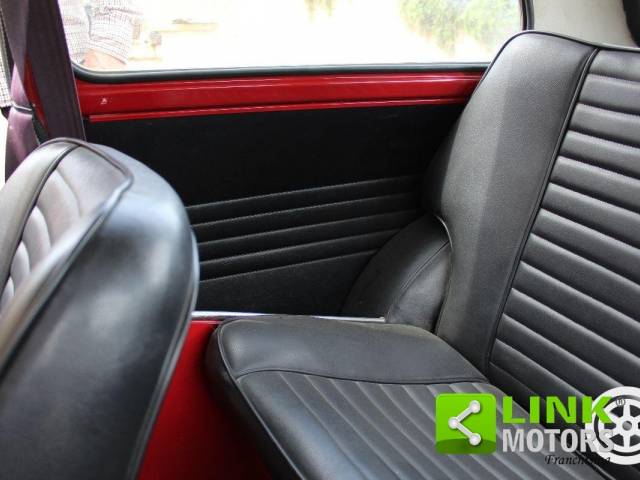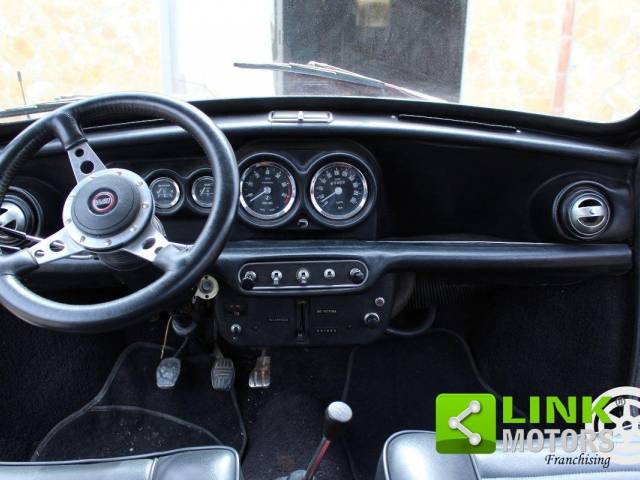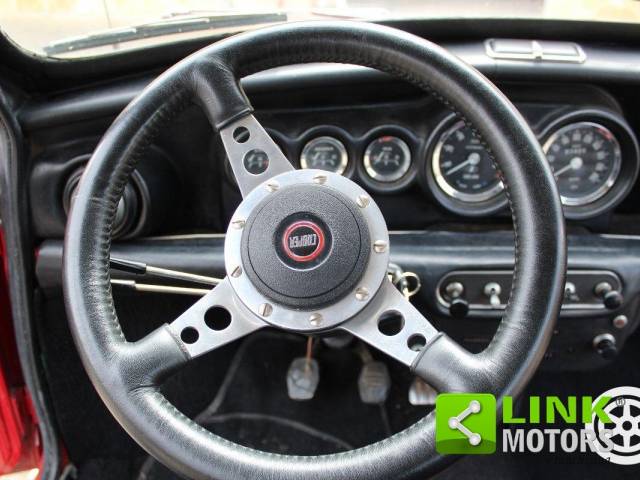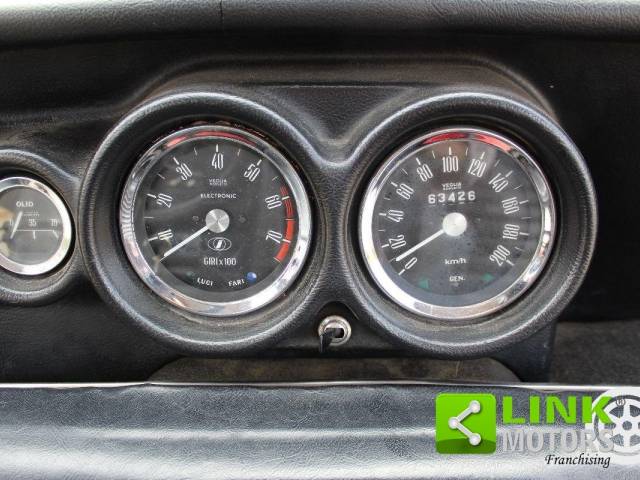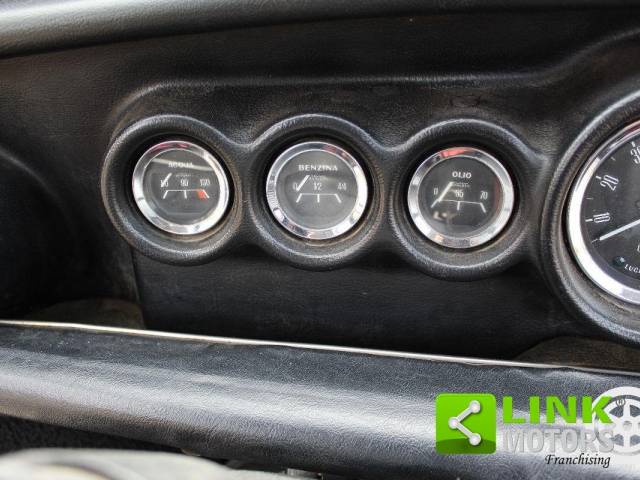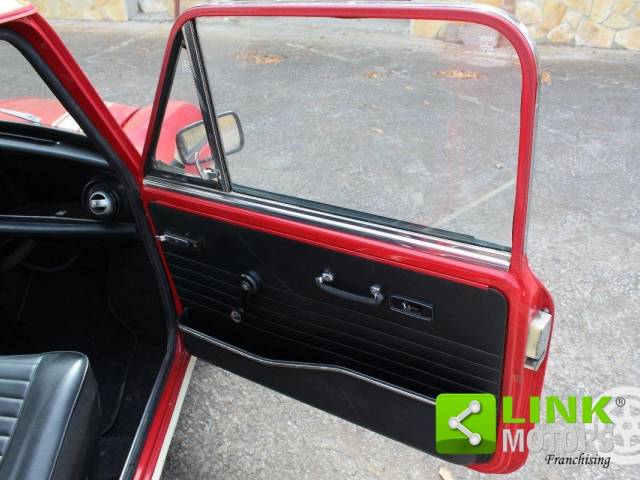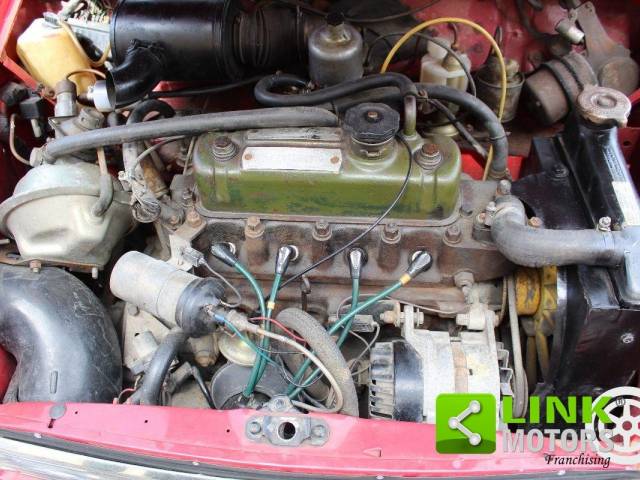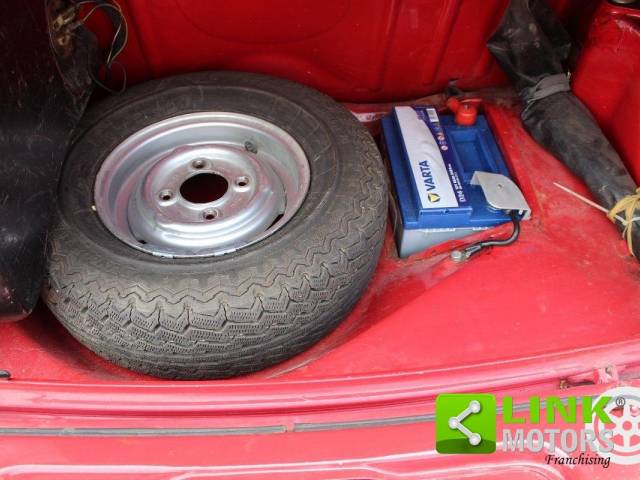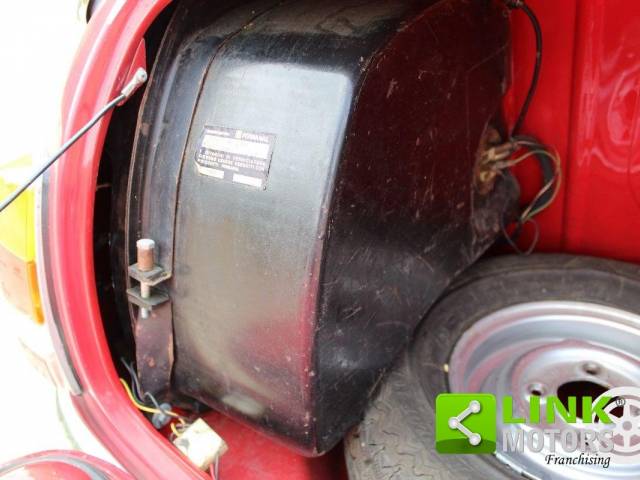 INNOCENTI - Mini MK3 con interni in pelle colore nero
Dealer

away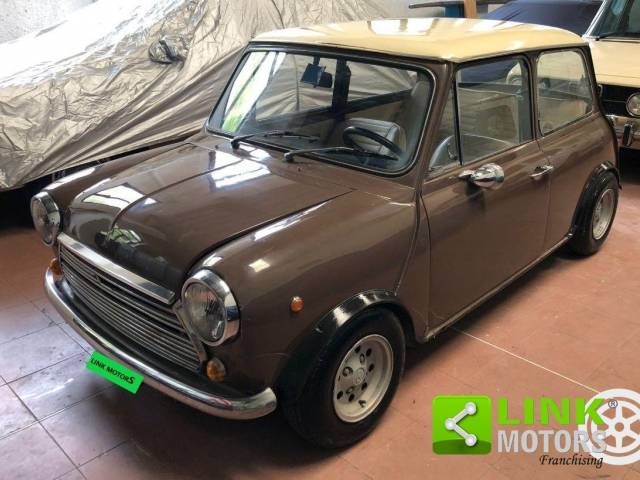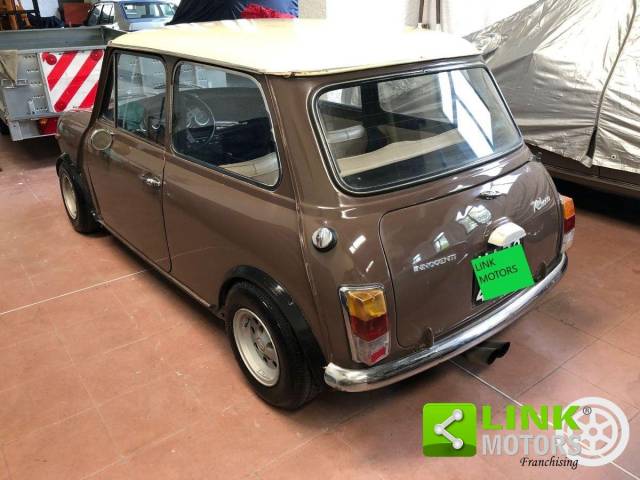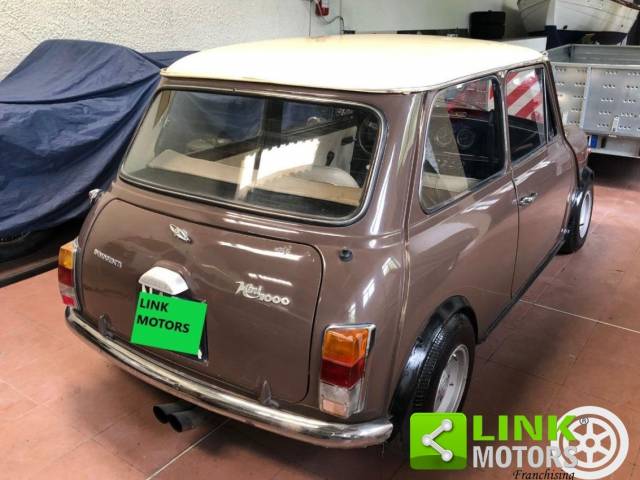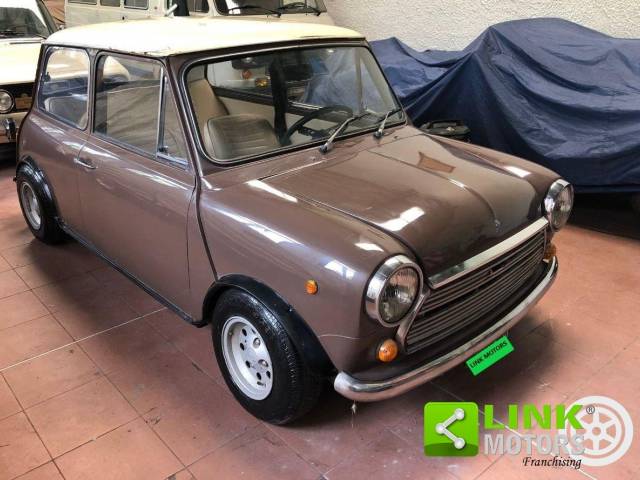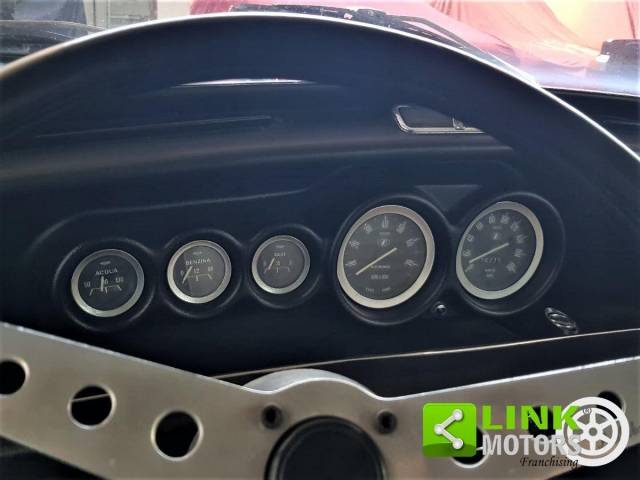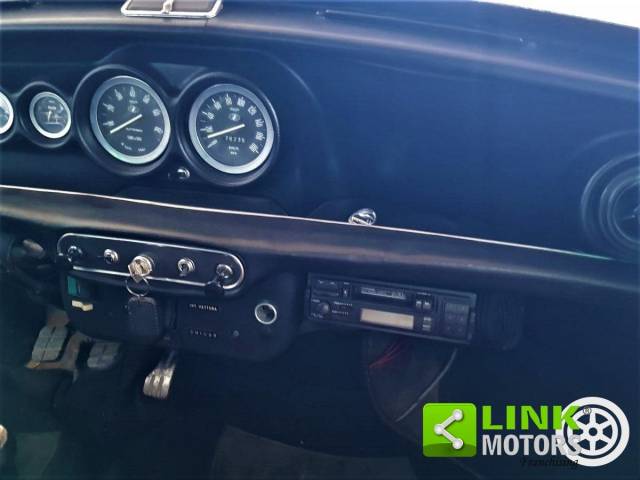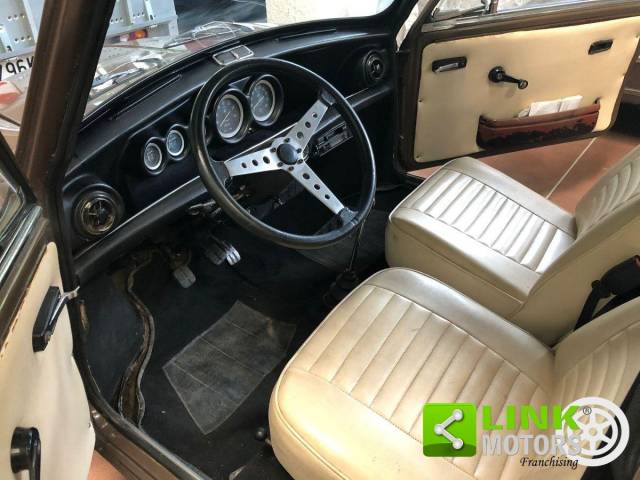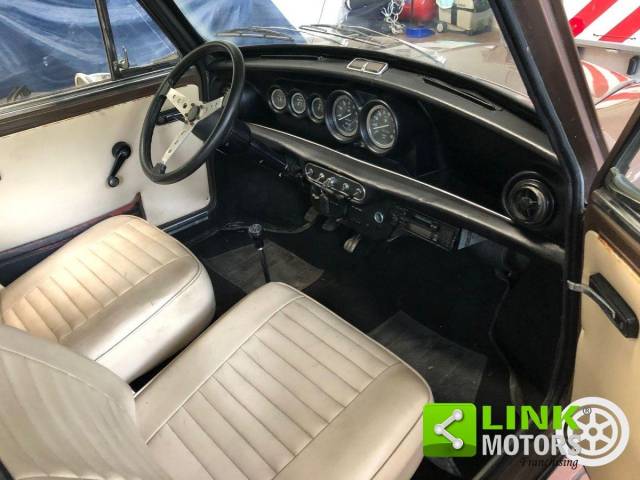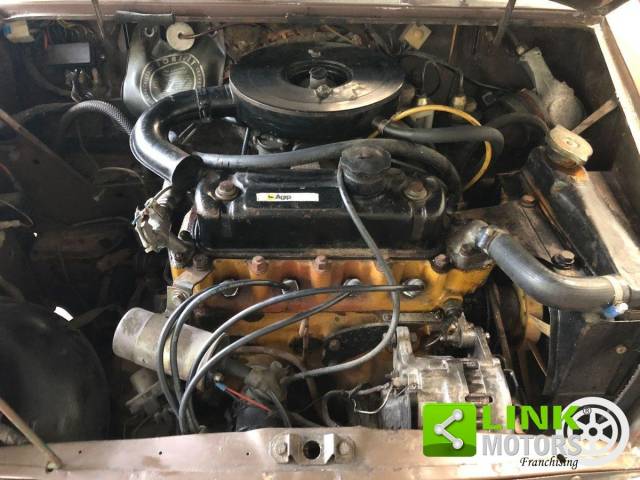 MINI COOPER 1.0 MK3 DA RESTAURO PARZIALE
Dealer

away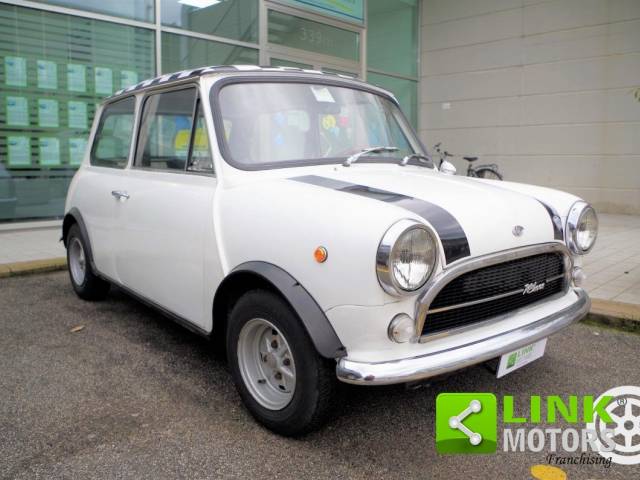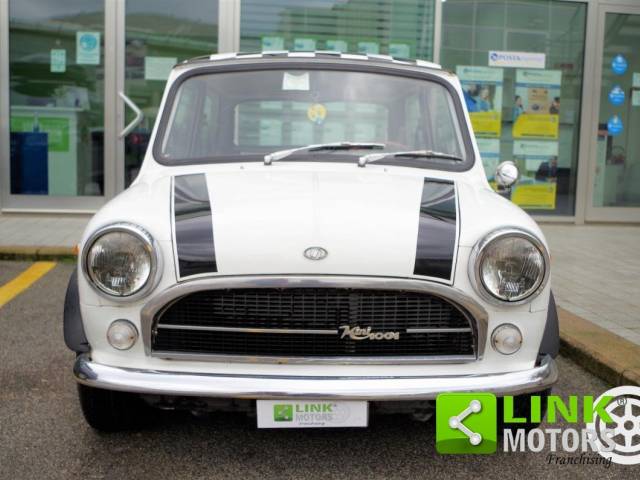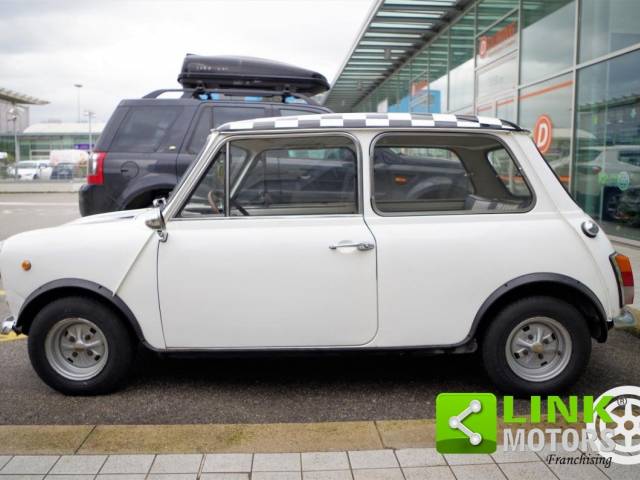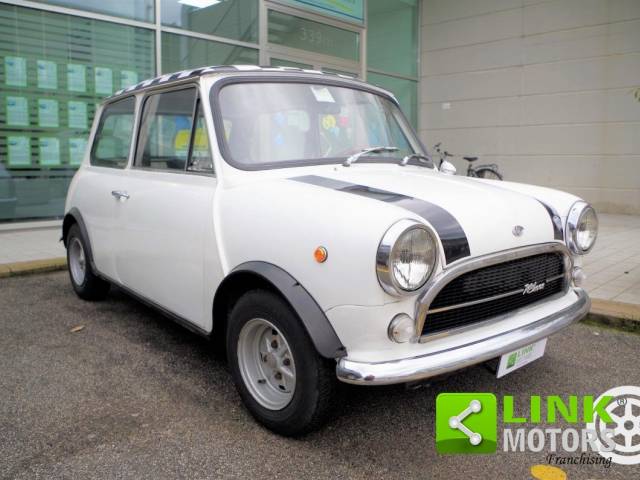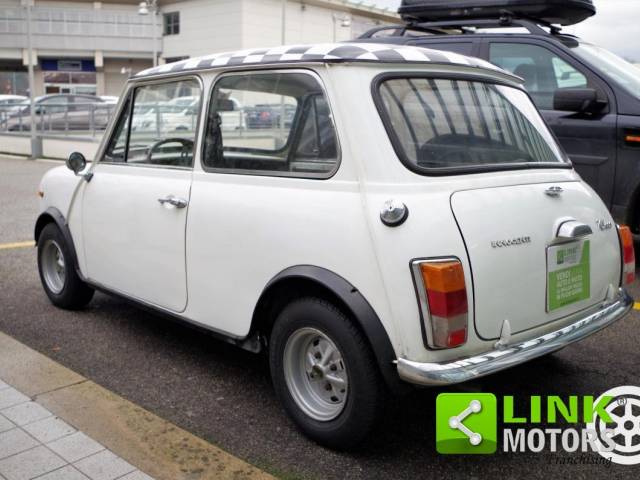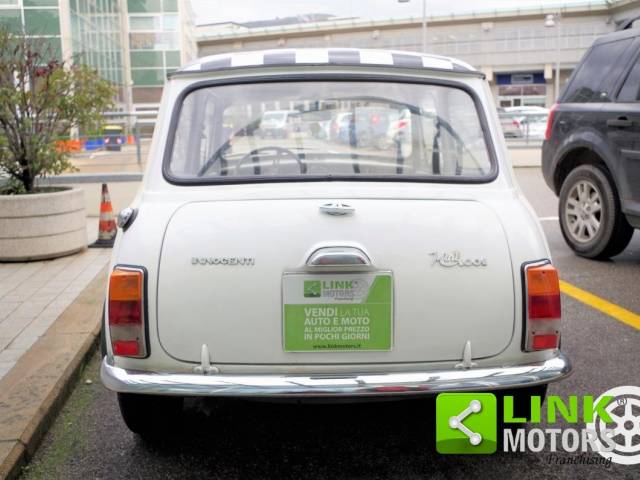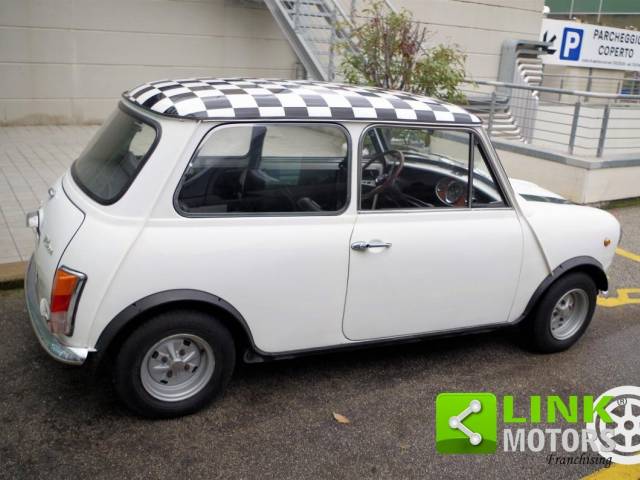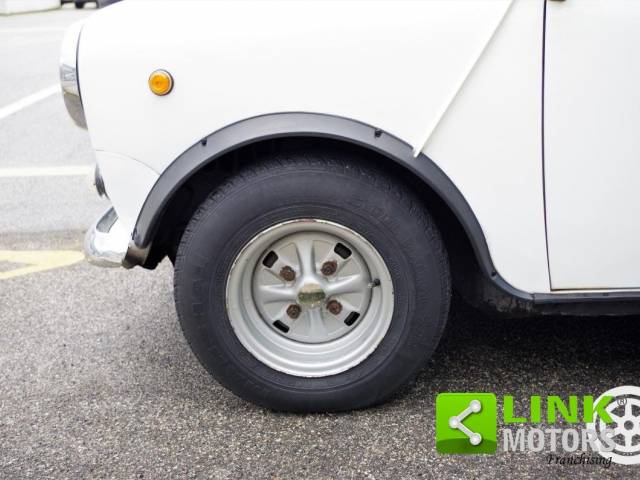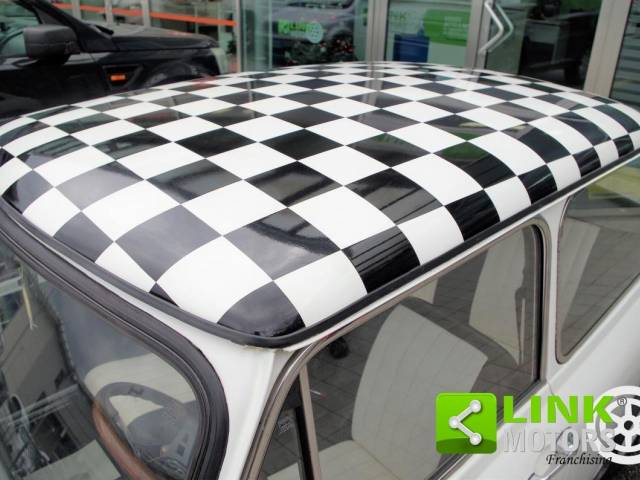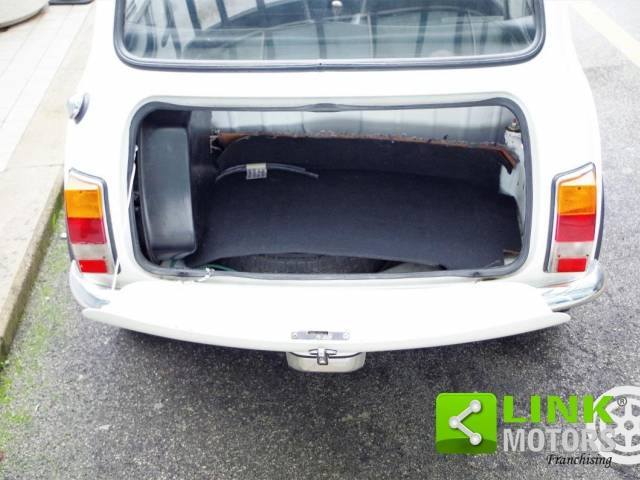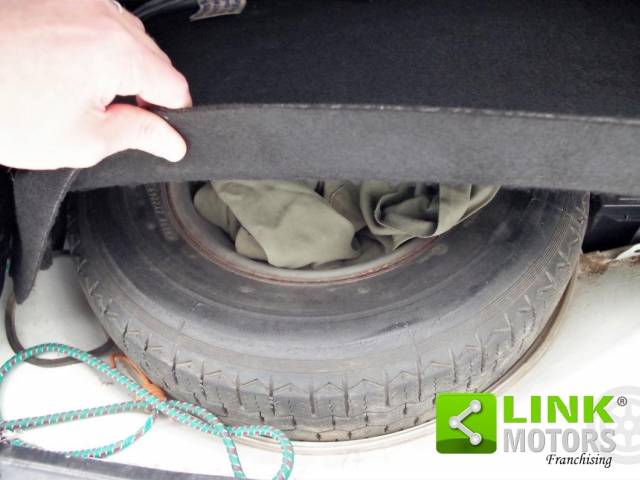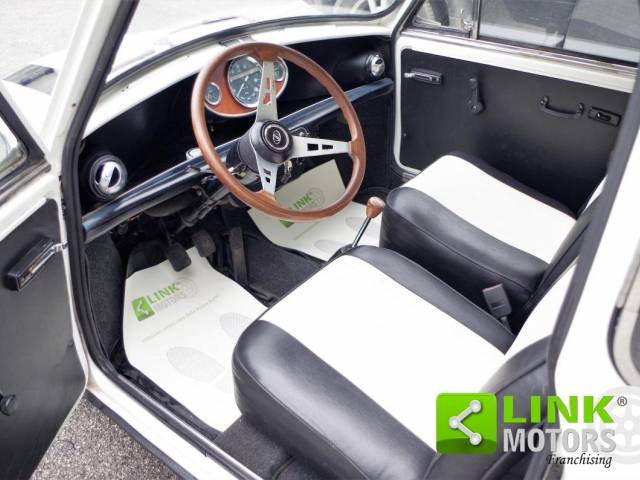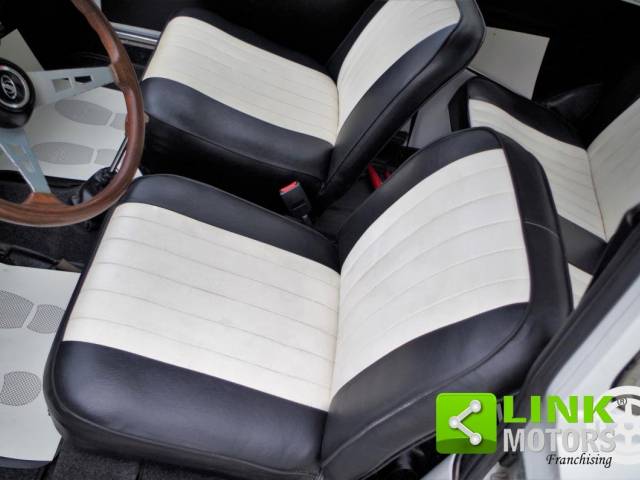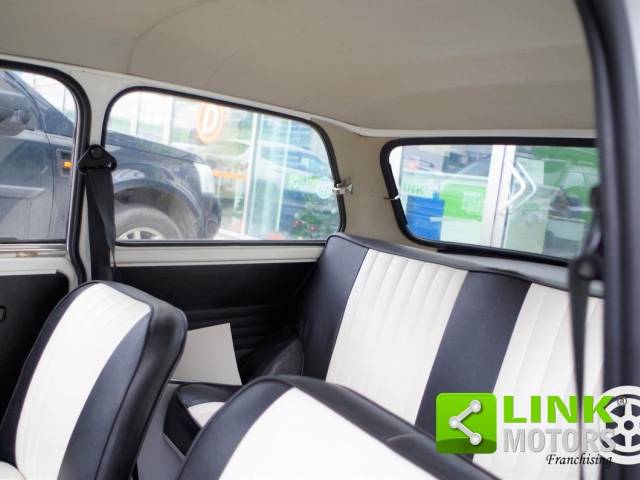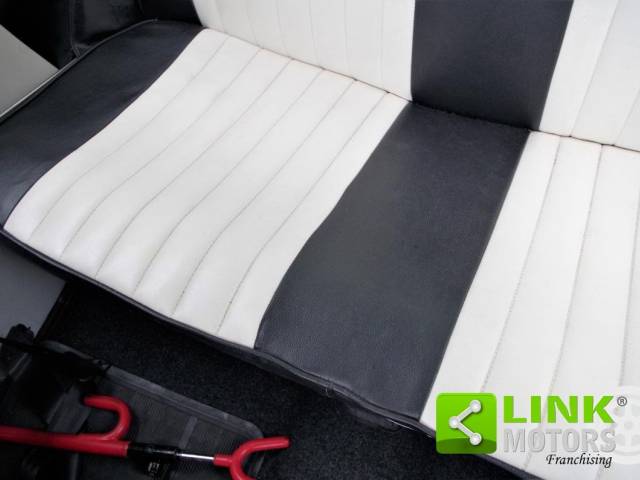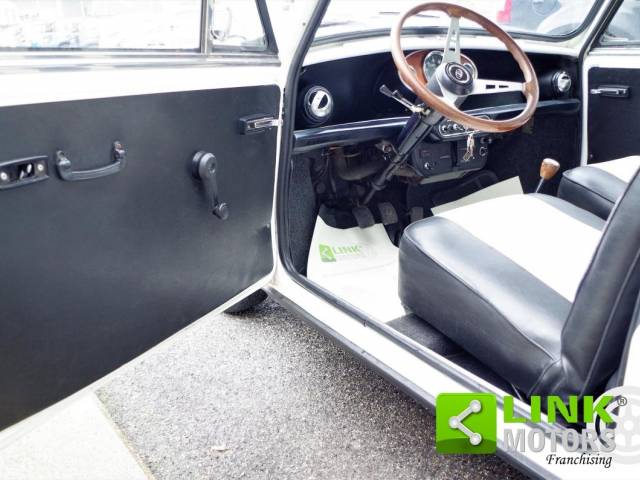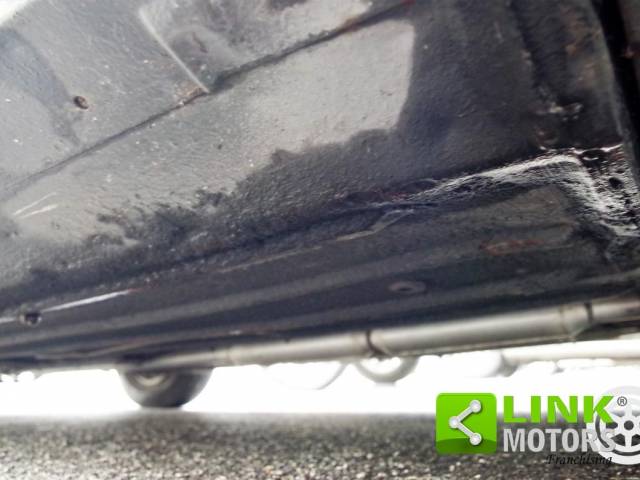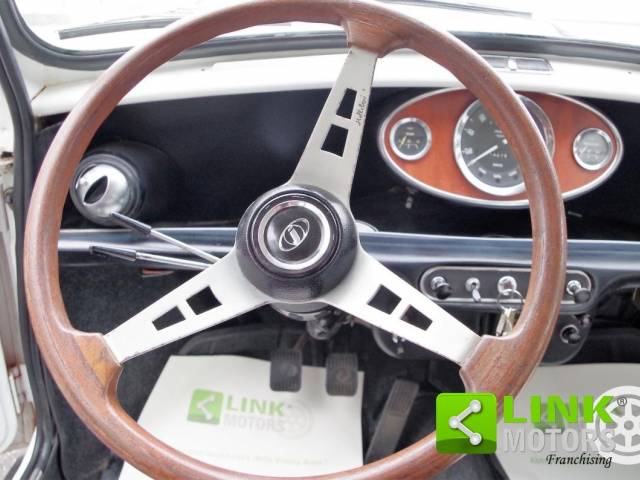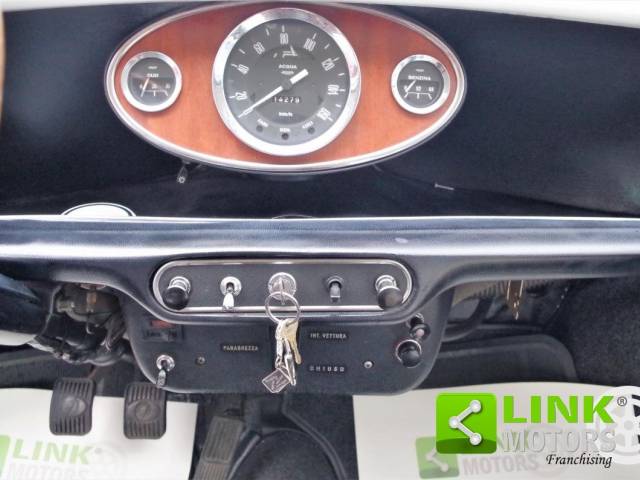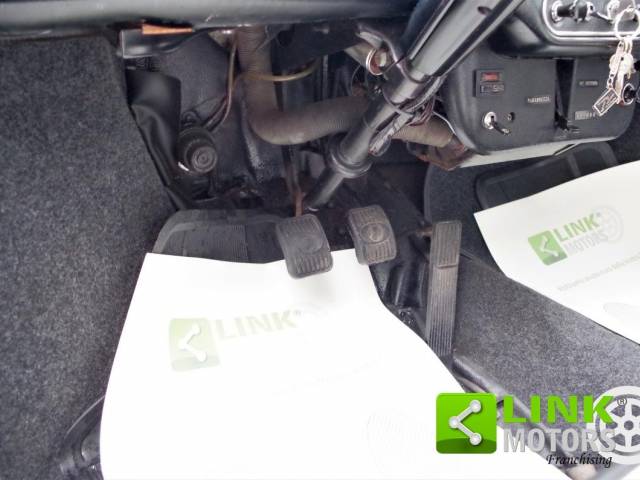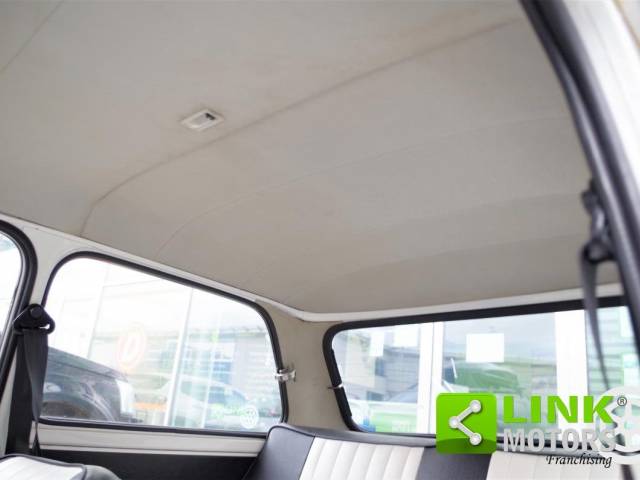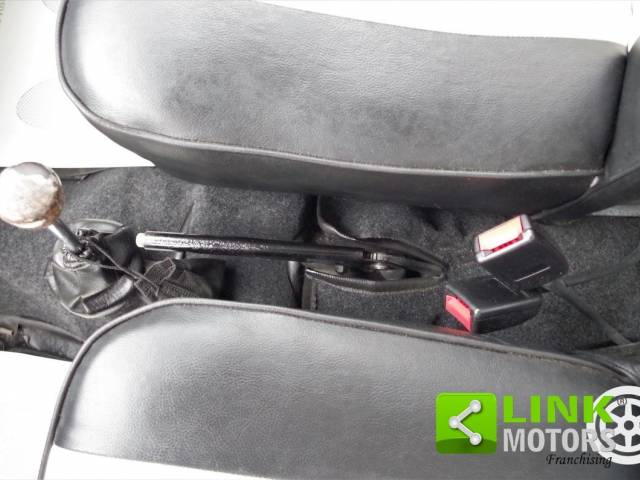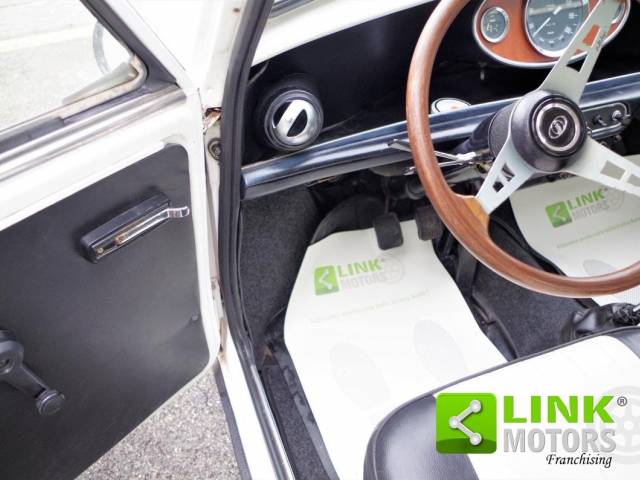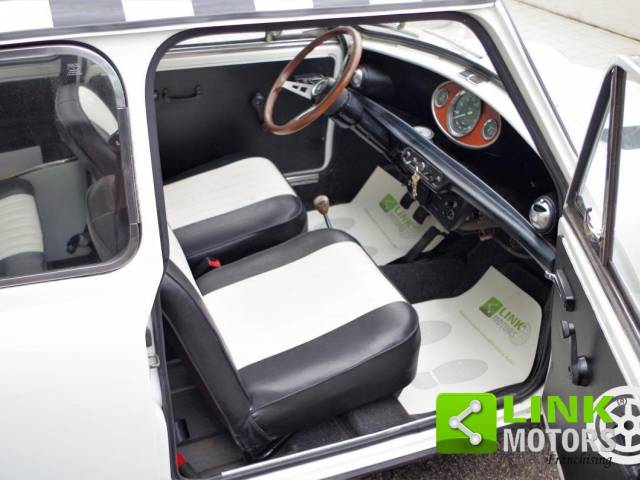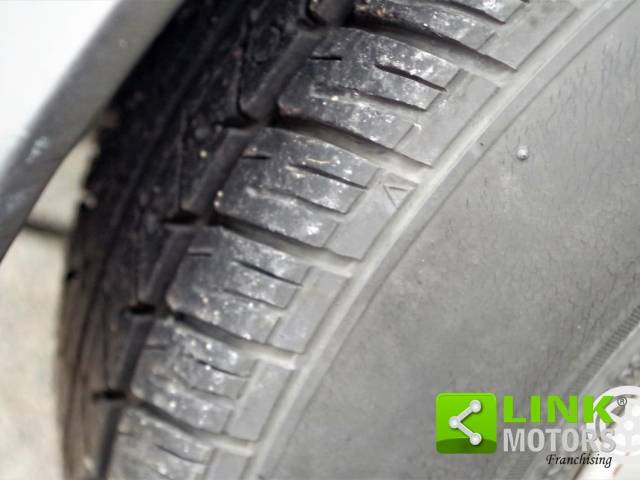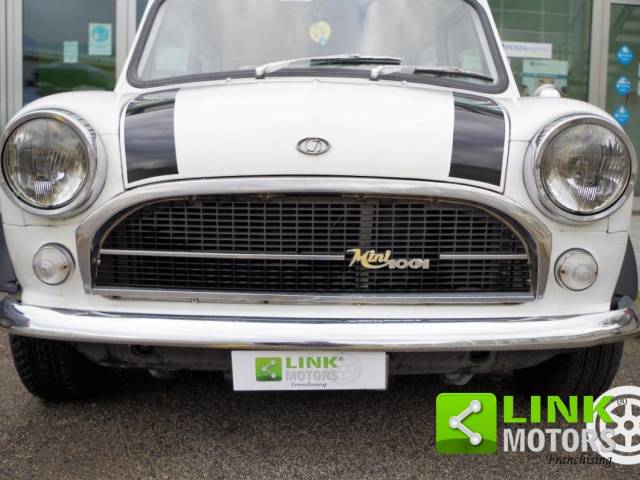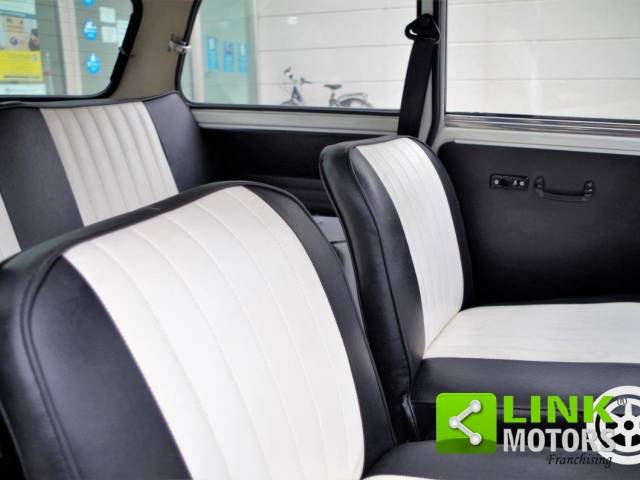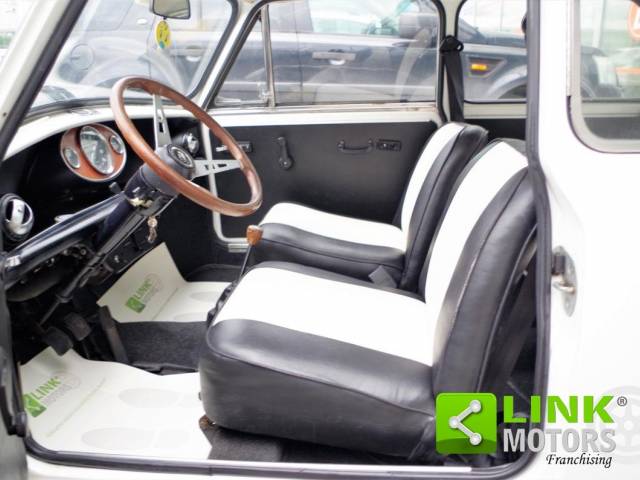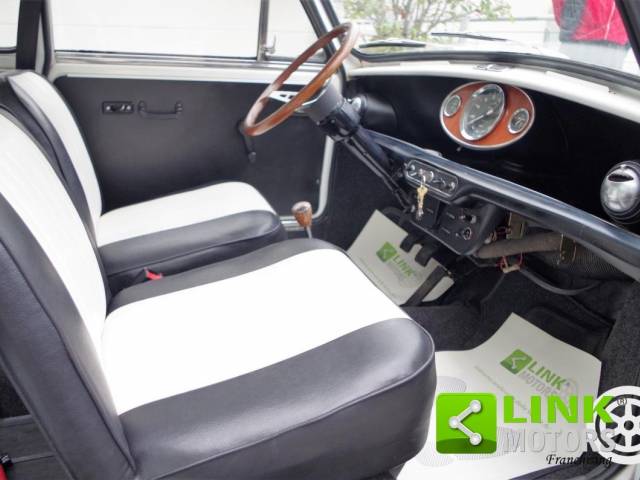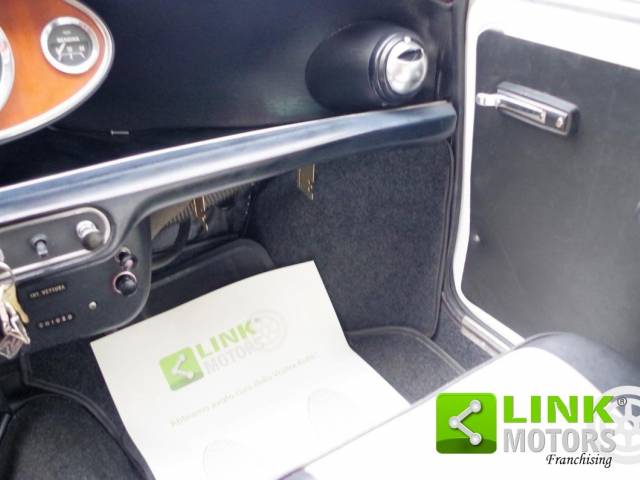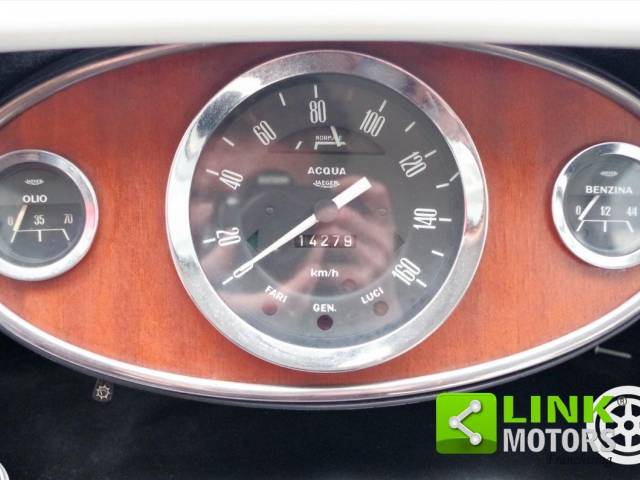 INNOCENTI Mini 1001 - 1973 | ISCRITTA ASI
Dealer

away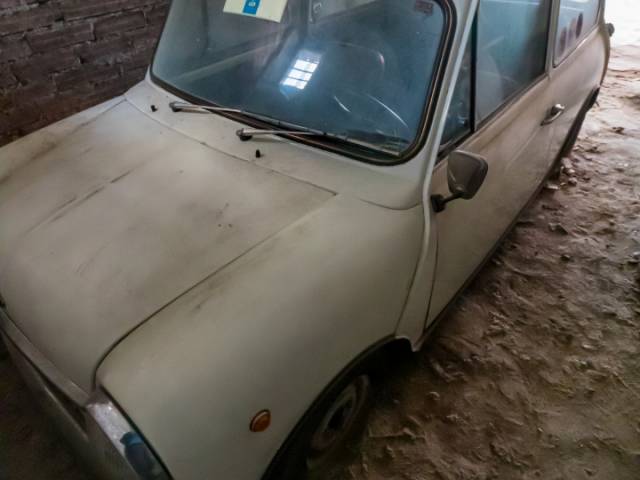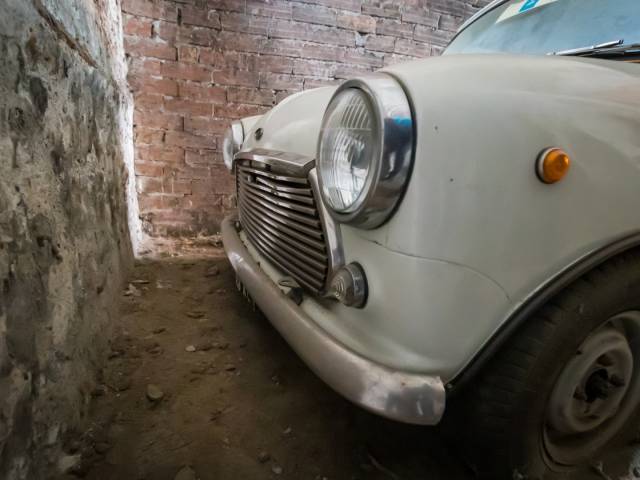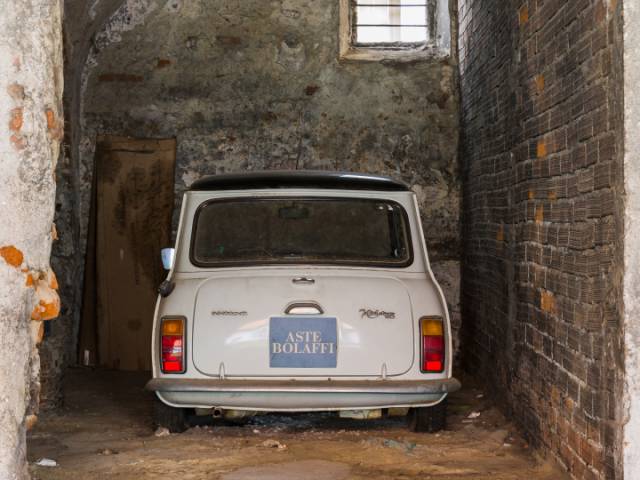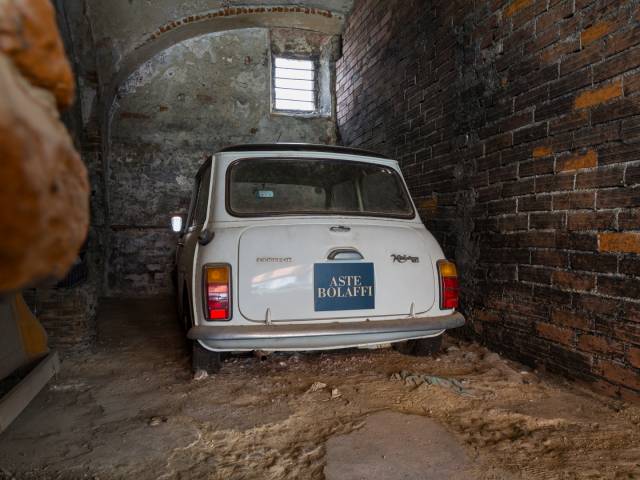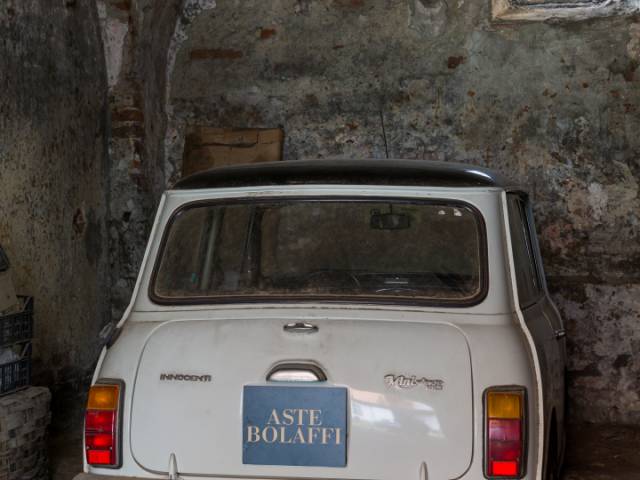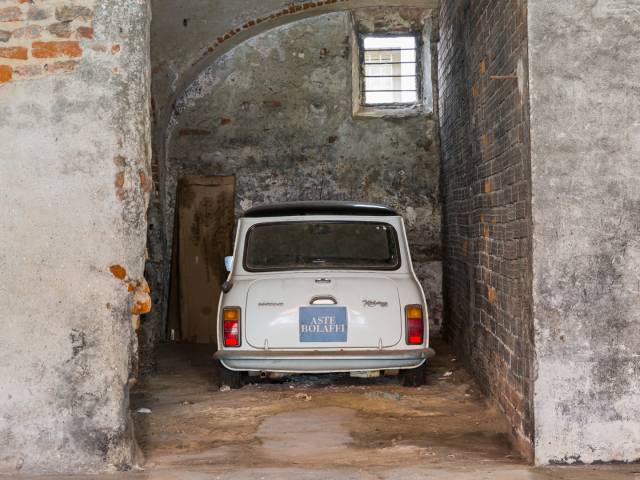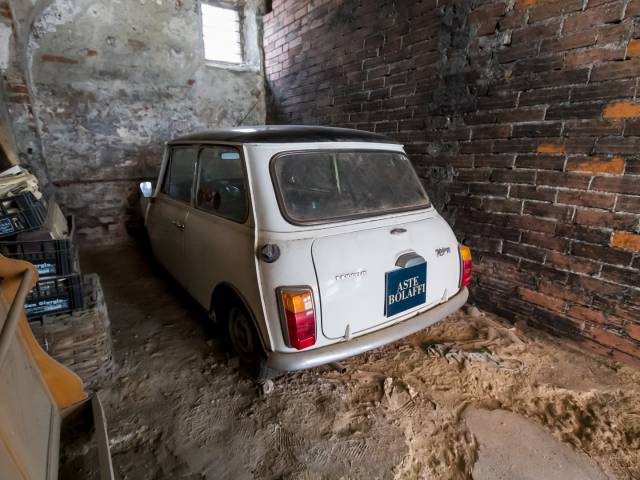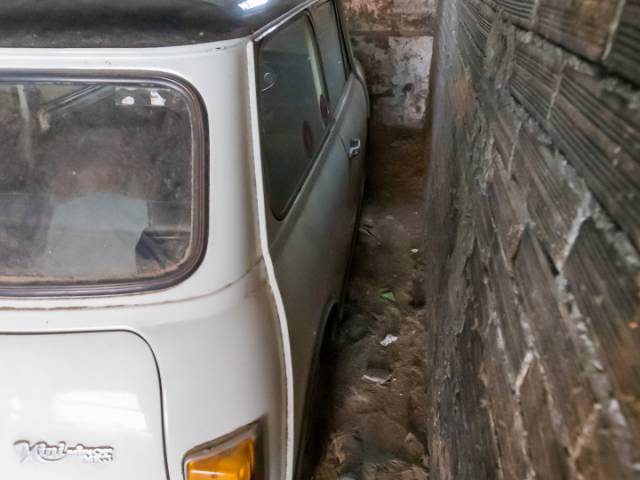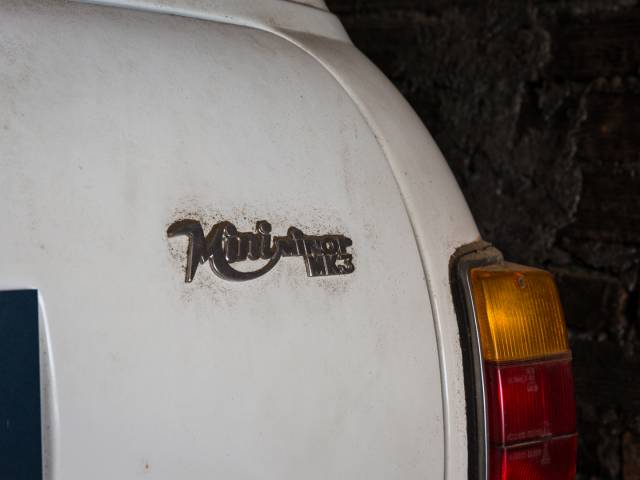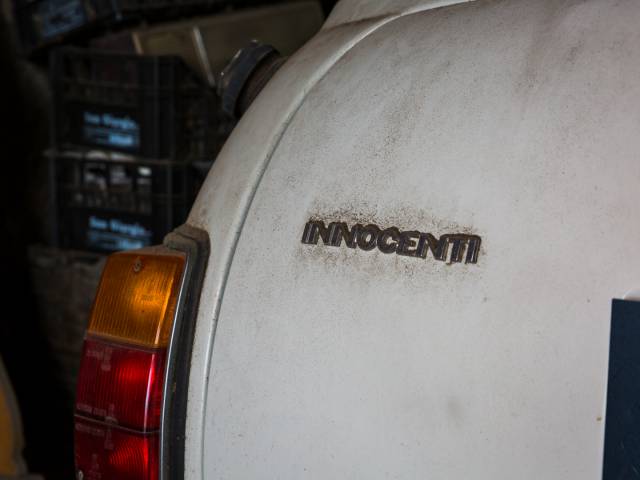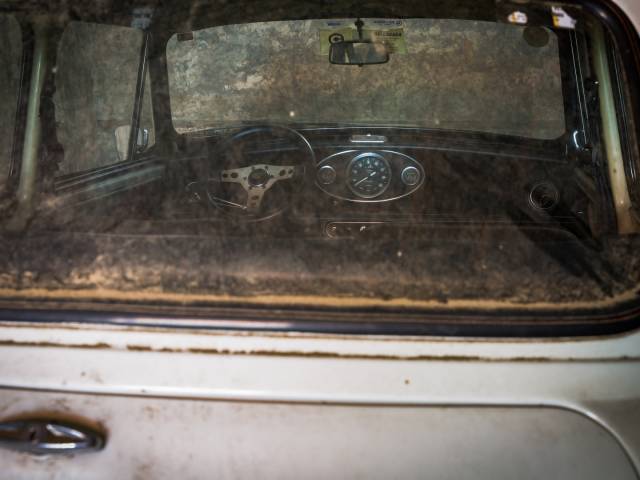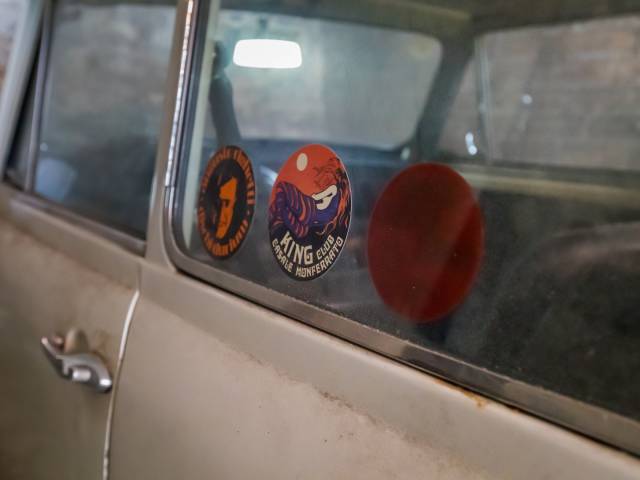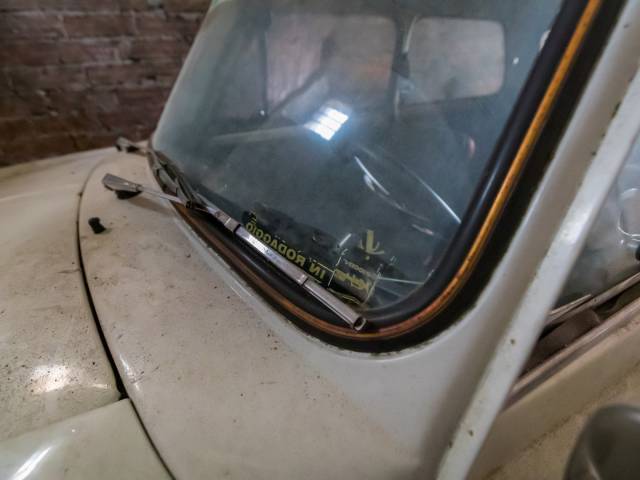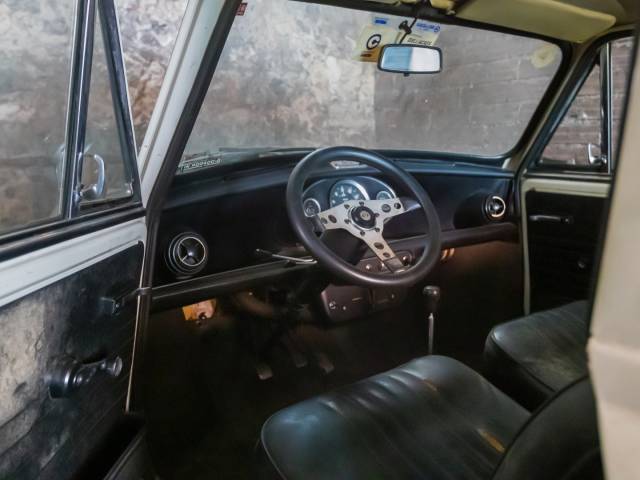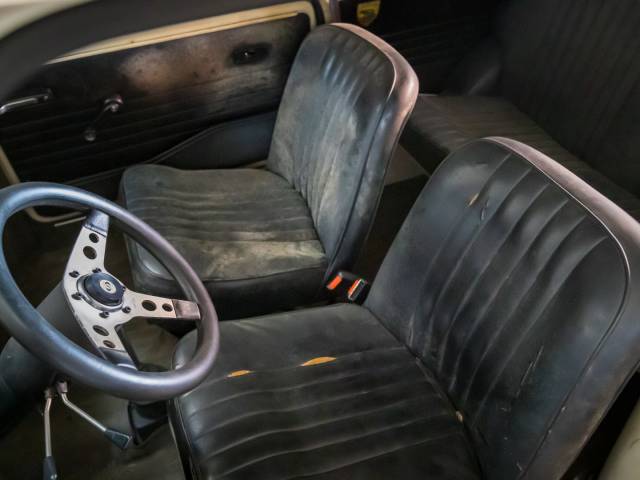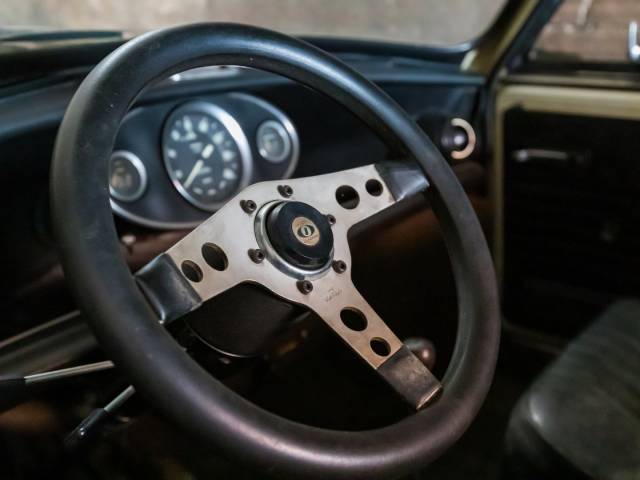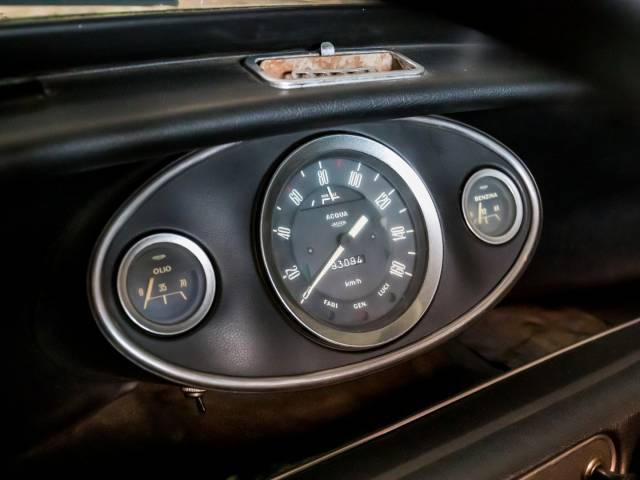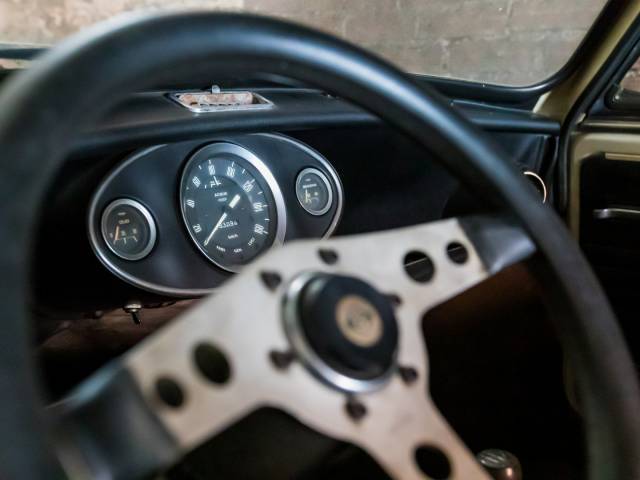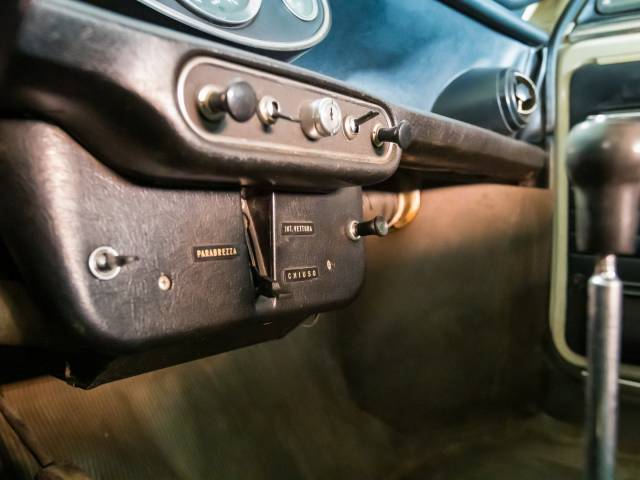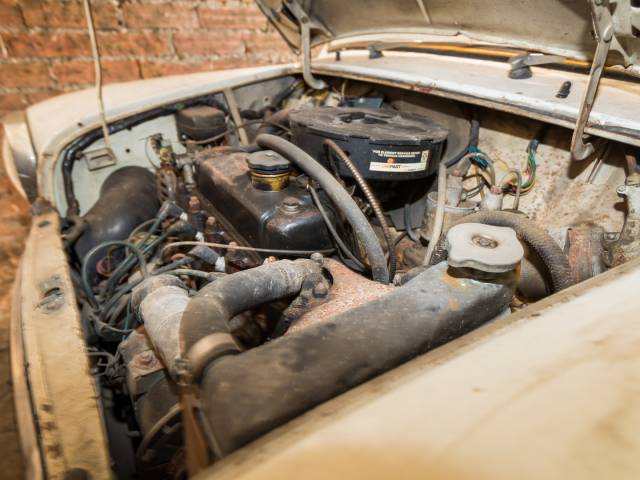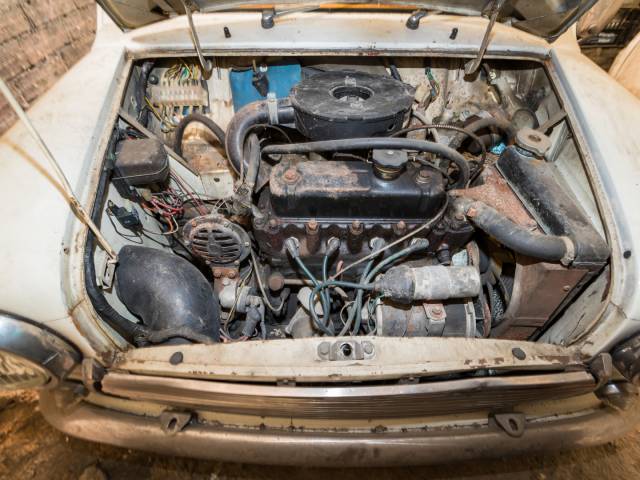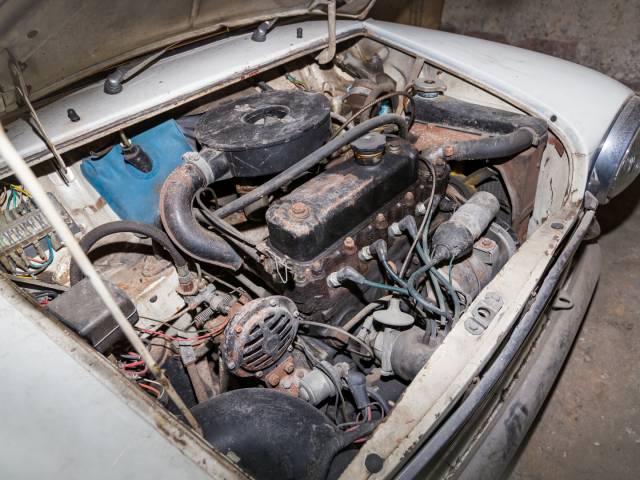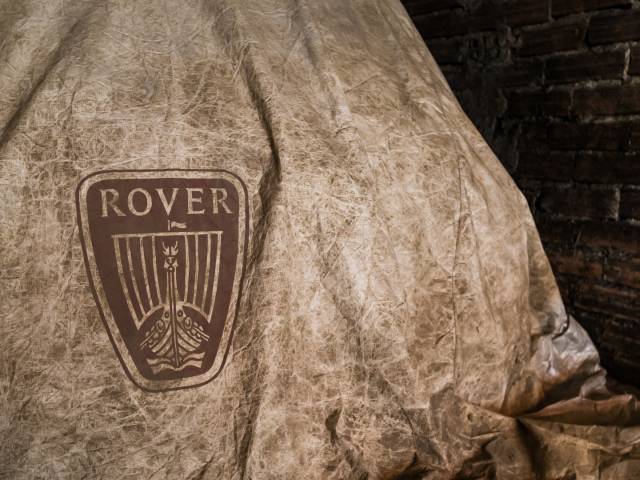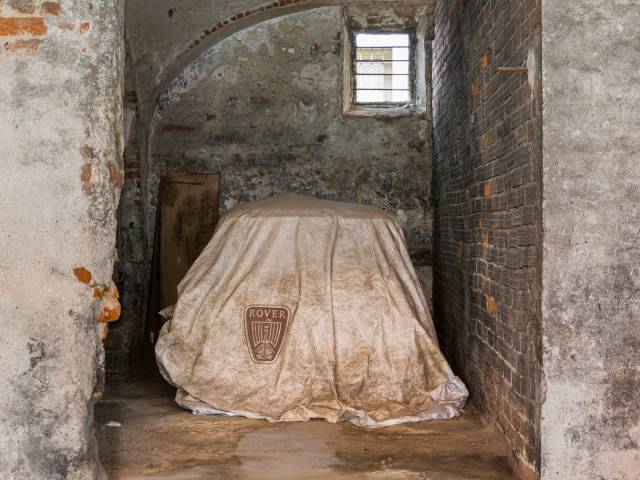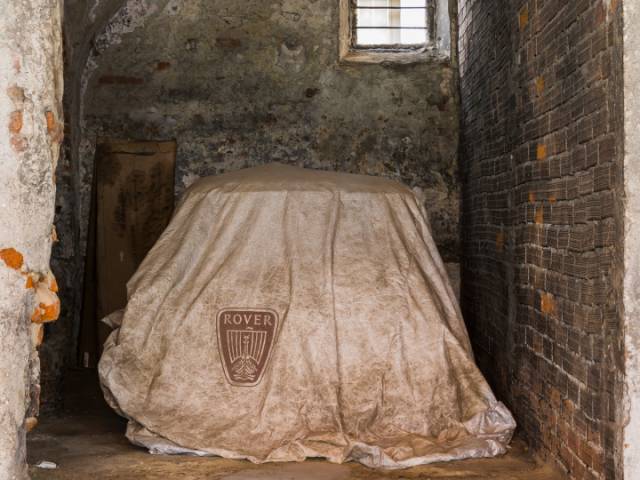 INNOCENTI Mini Minor MK3 1972
Dealer

away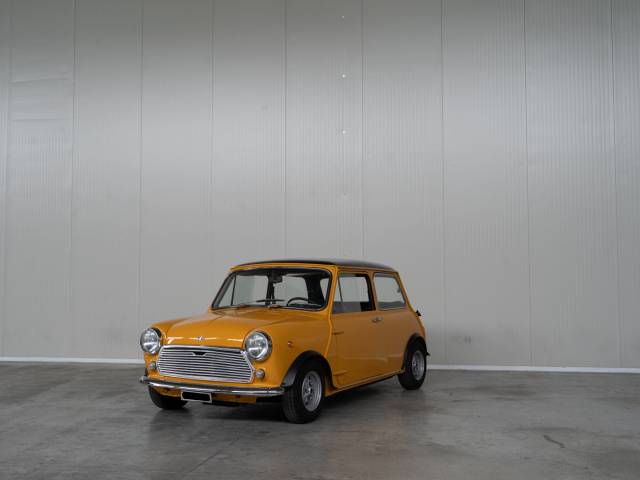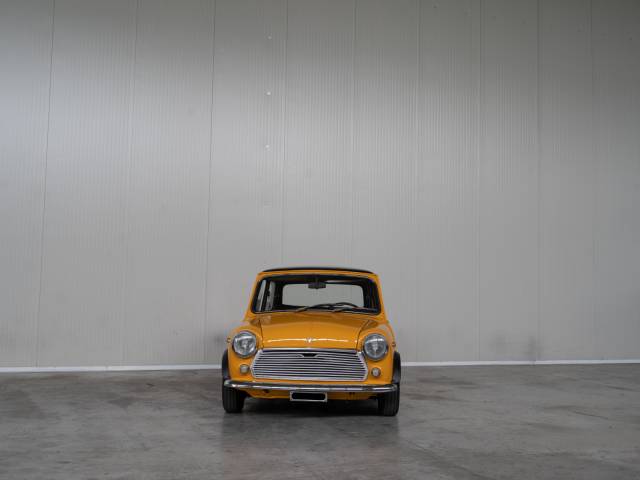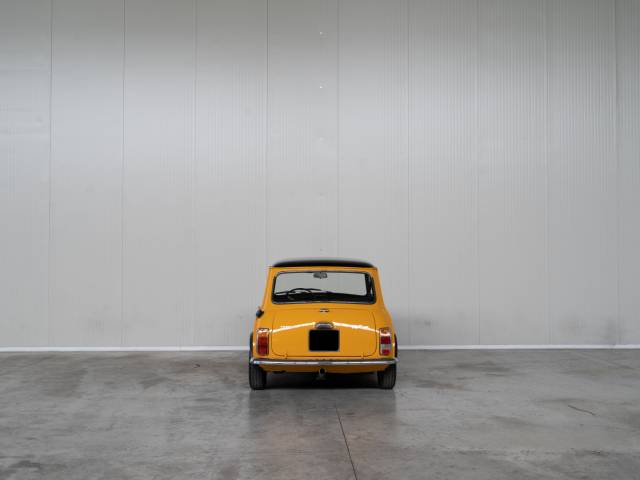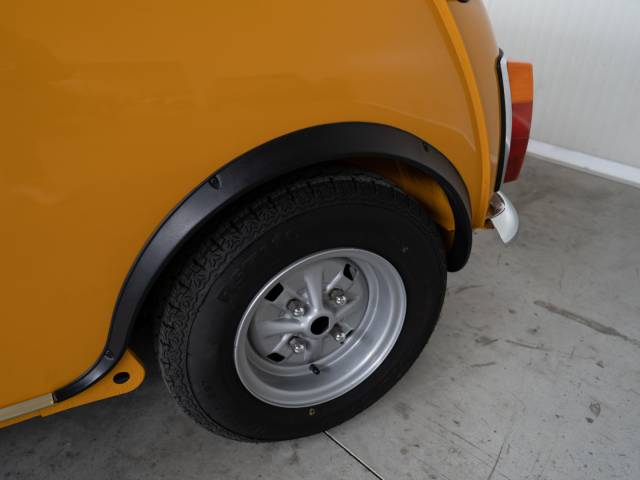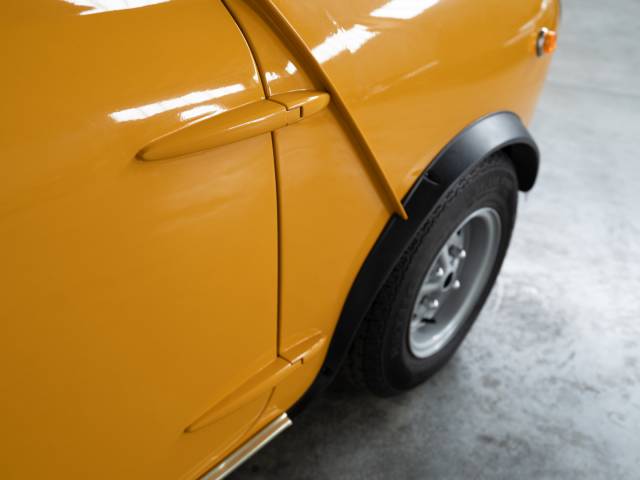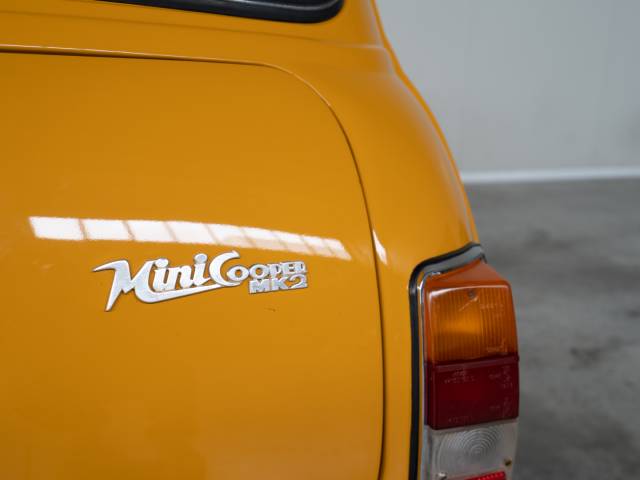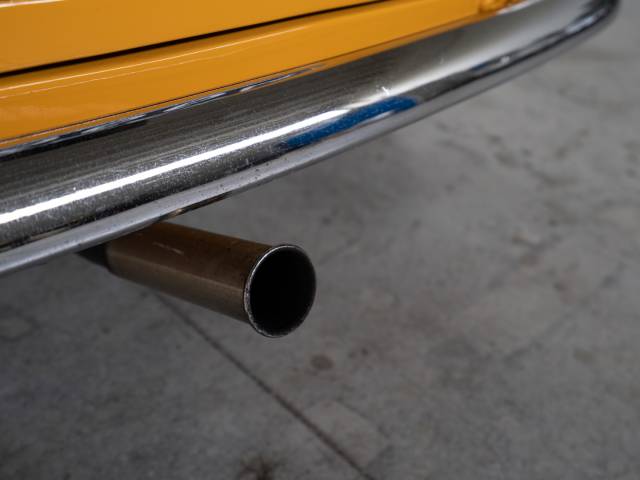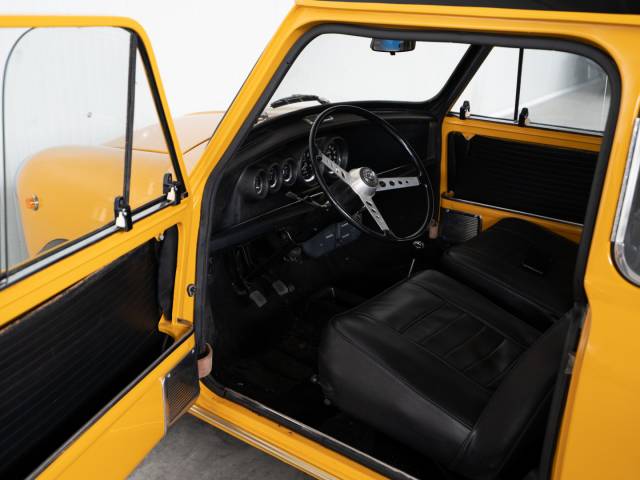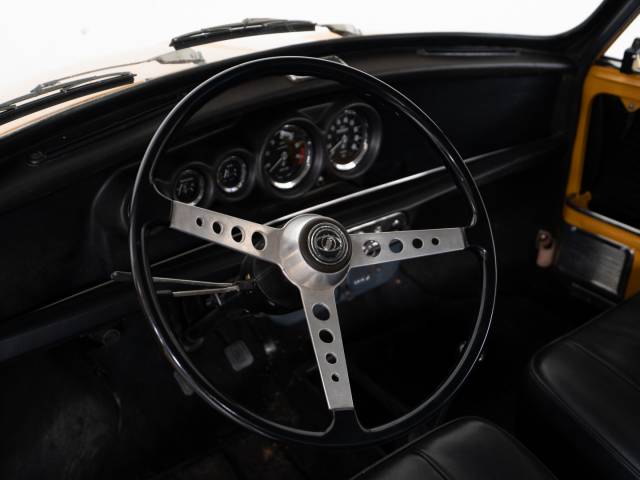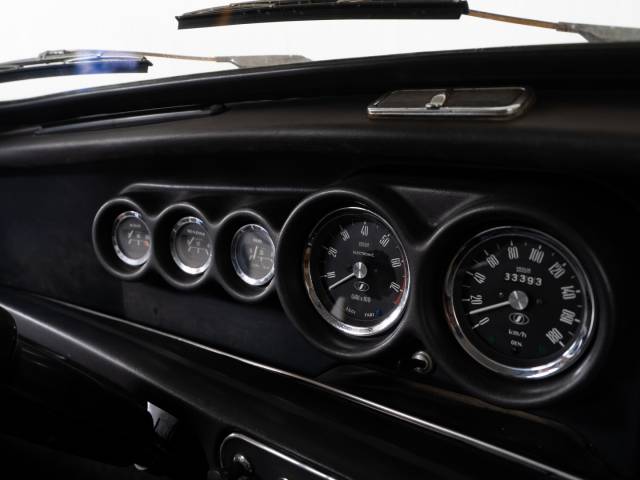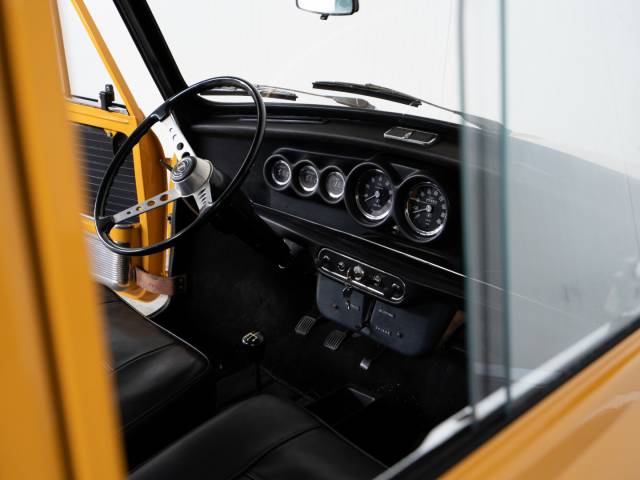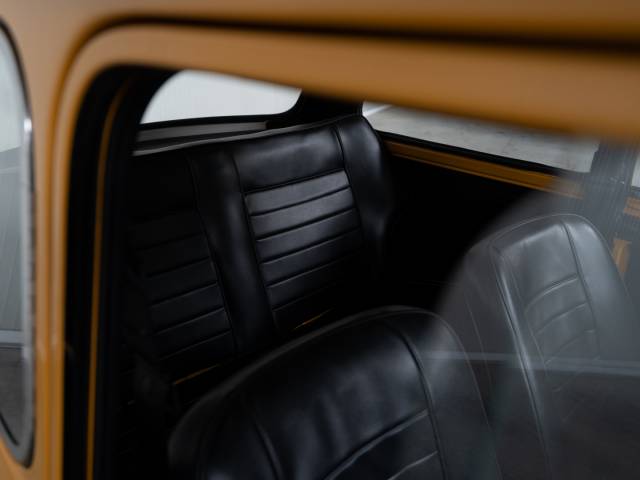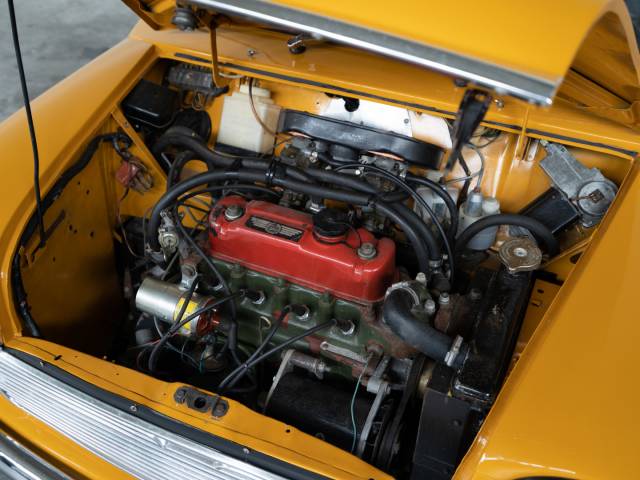 INNOCENTI Mini Cooper mk2 1969
Dealer

away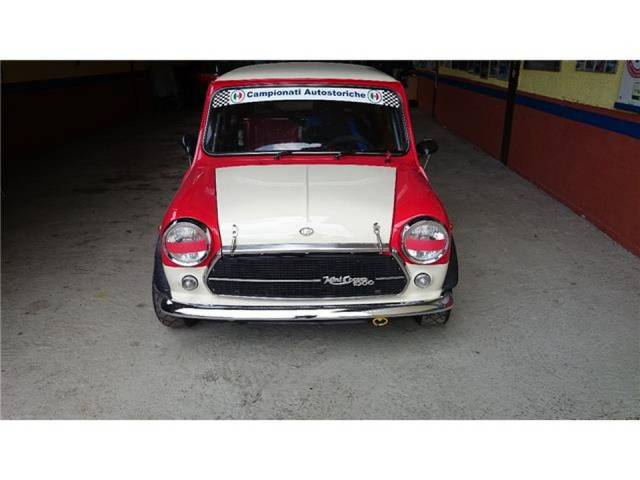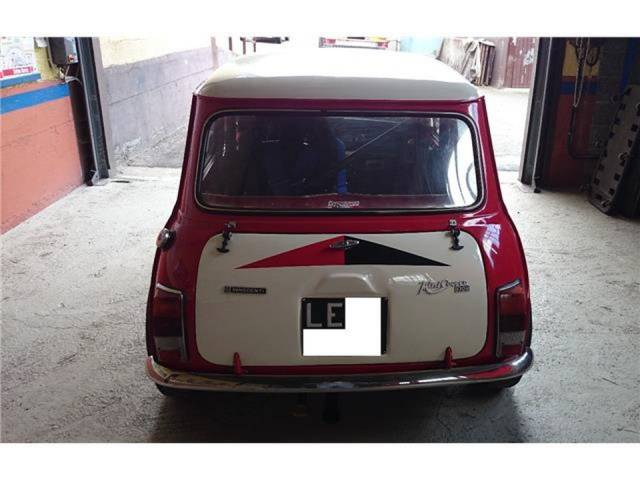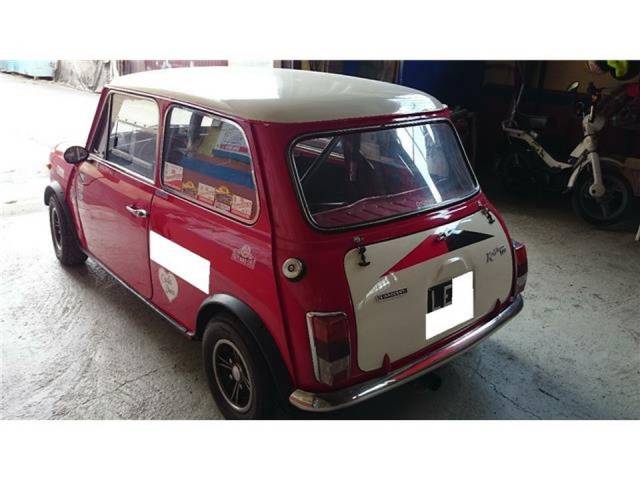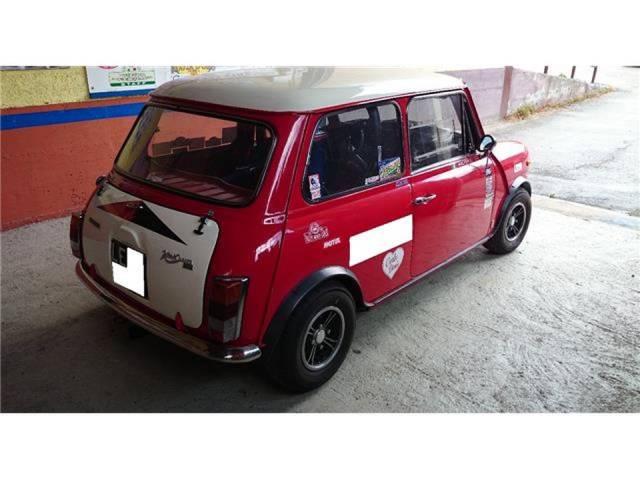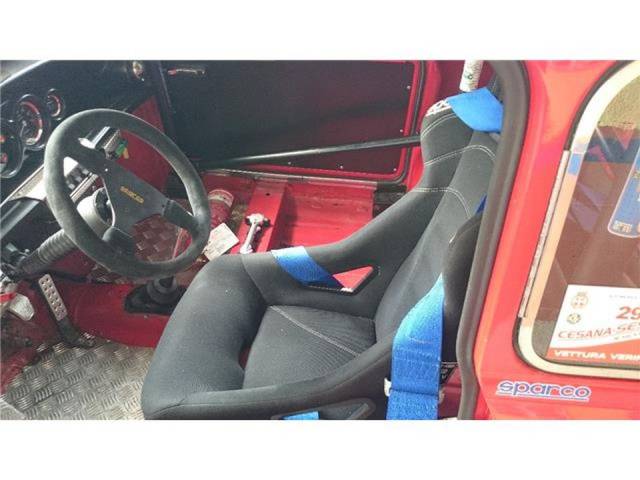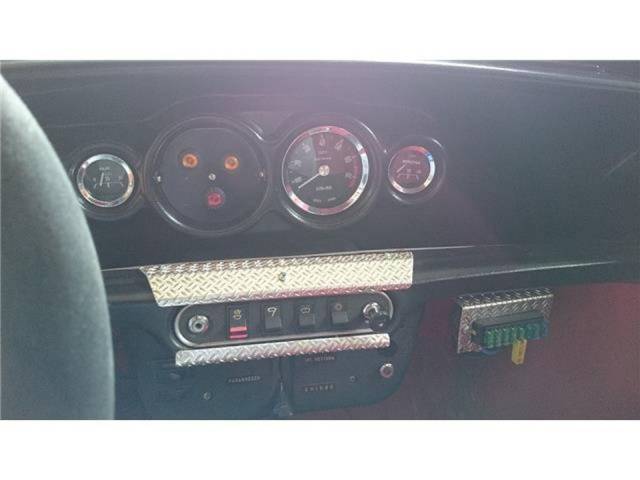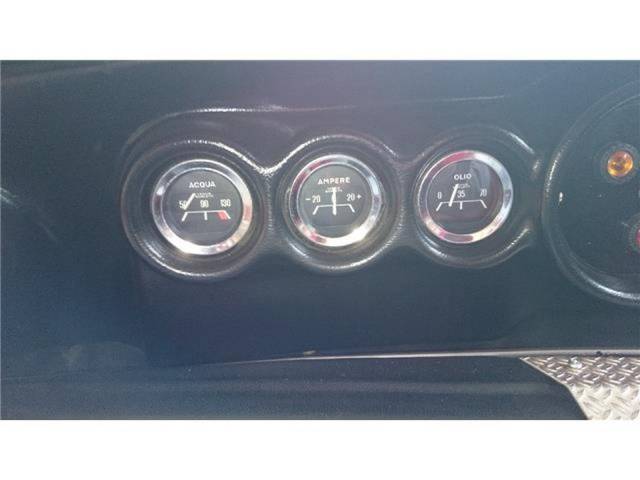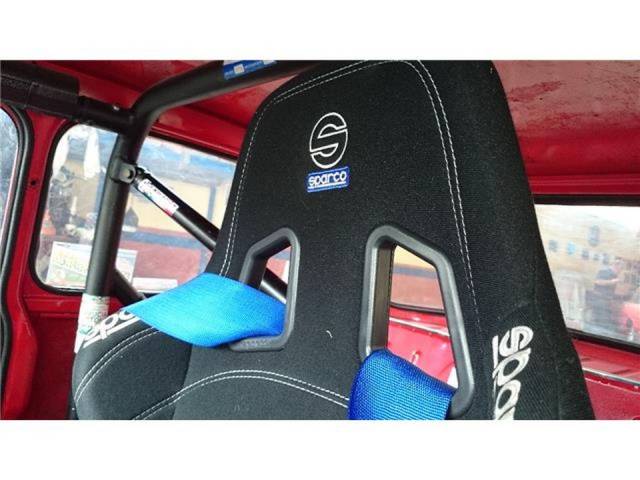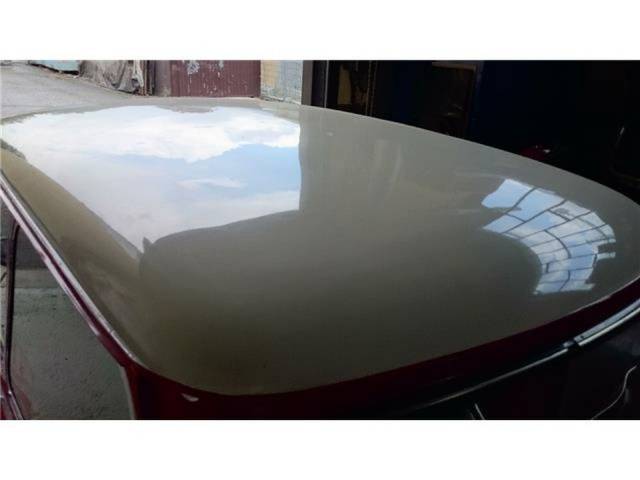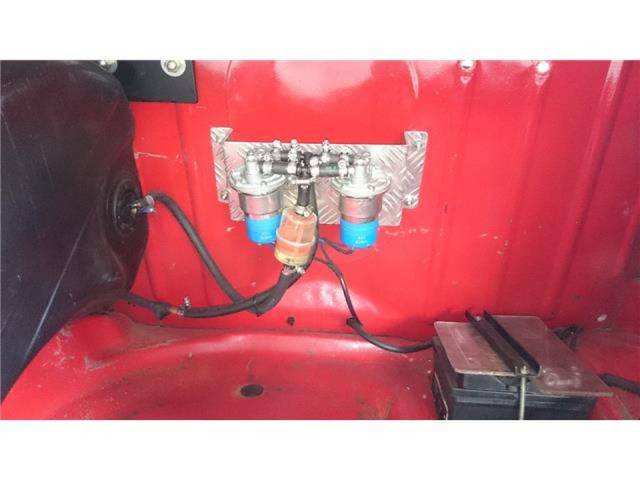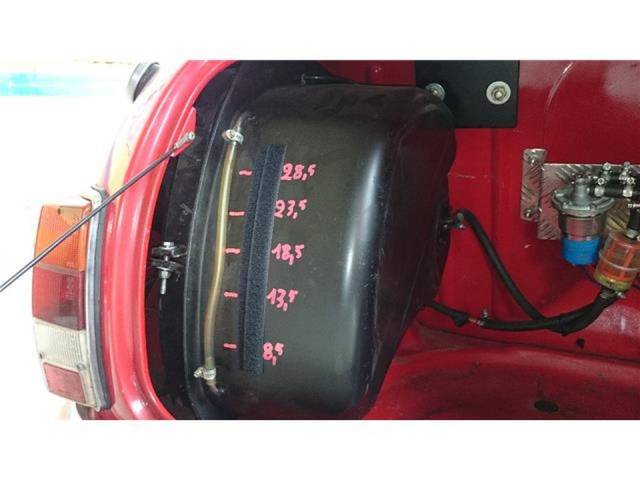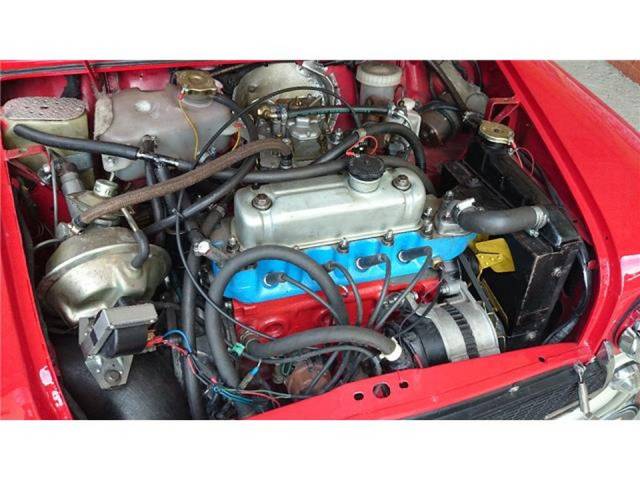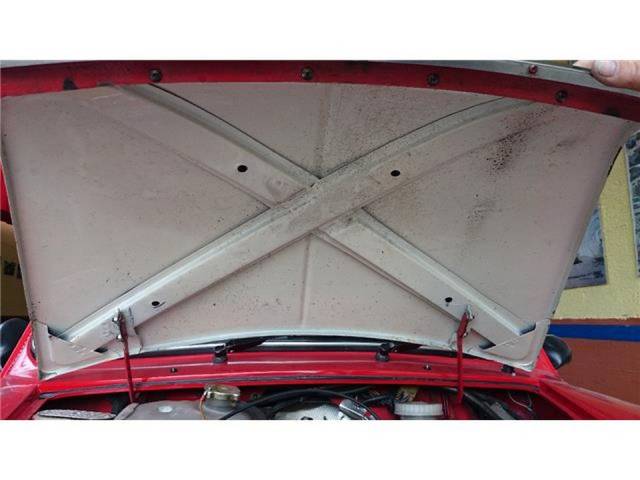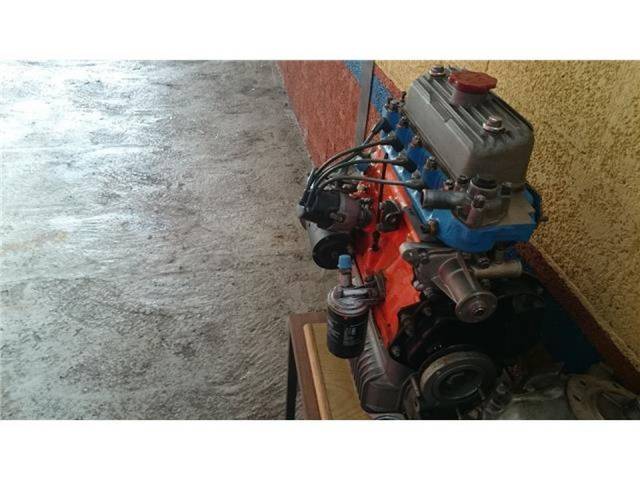 Gruppo TC con Fiche Htp Roll Bar
Dealer

away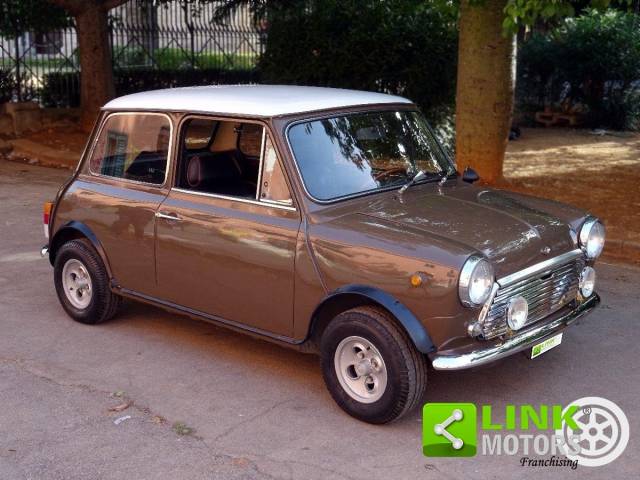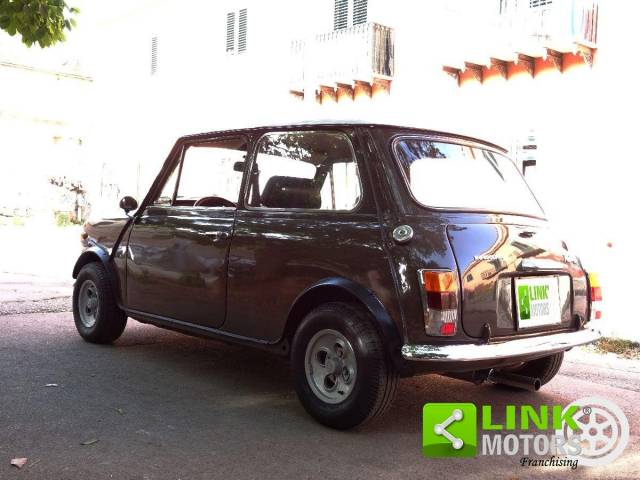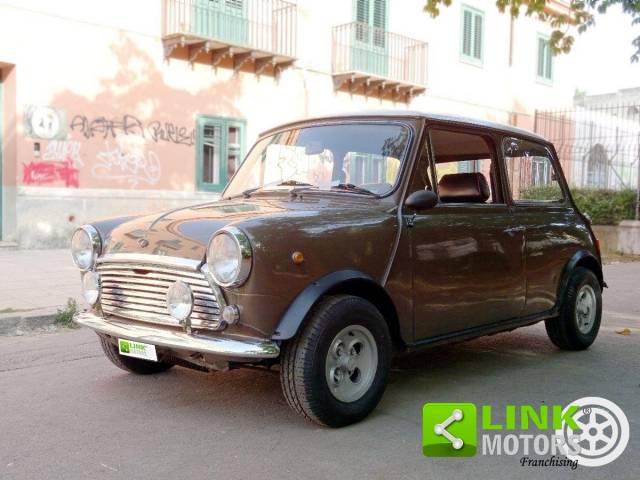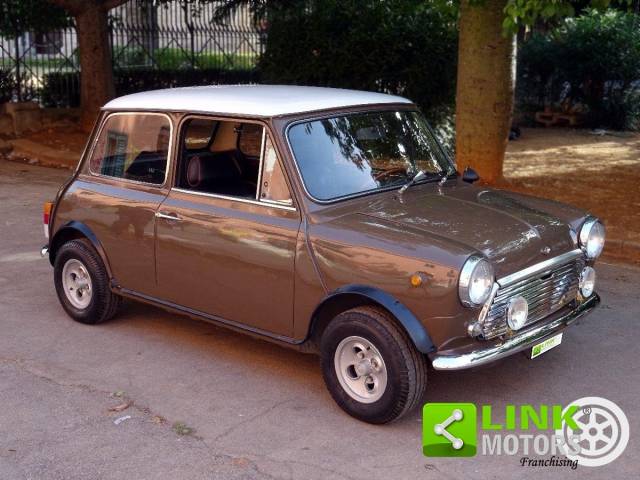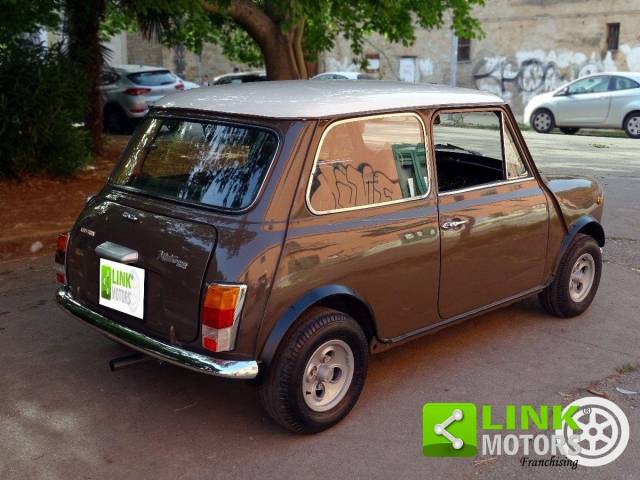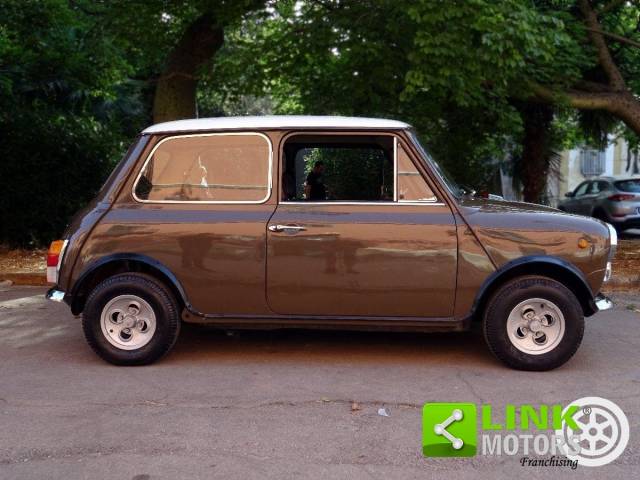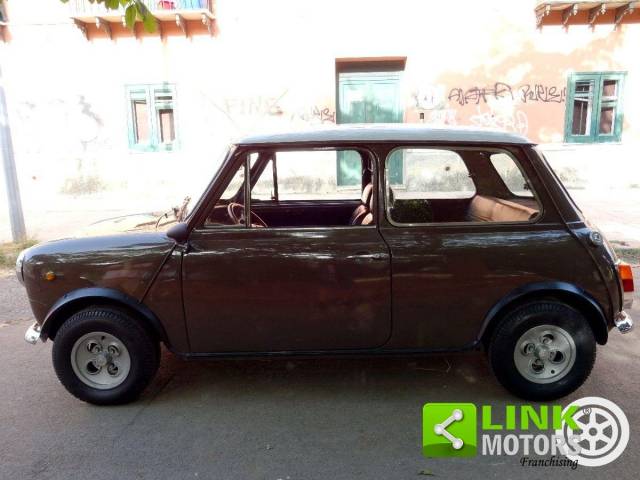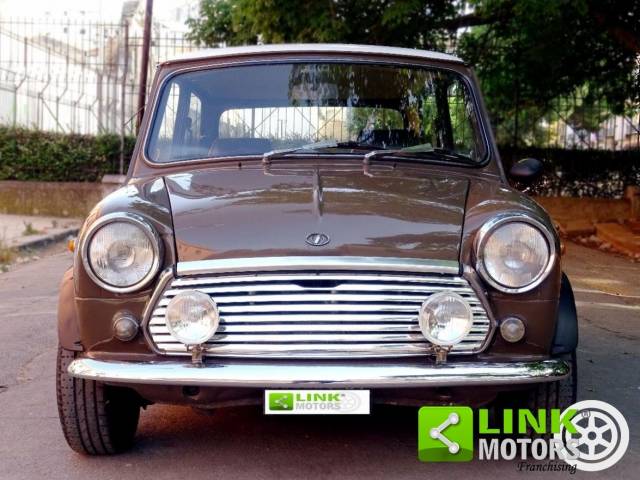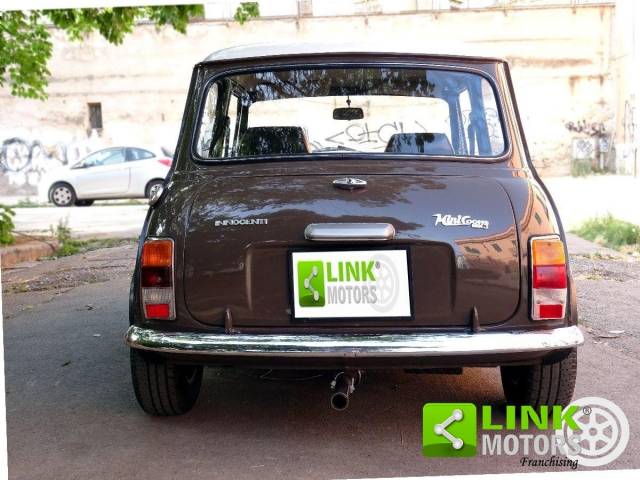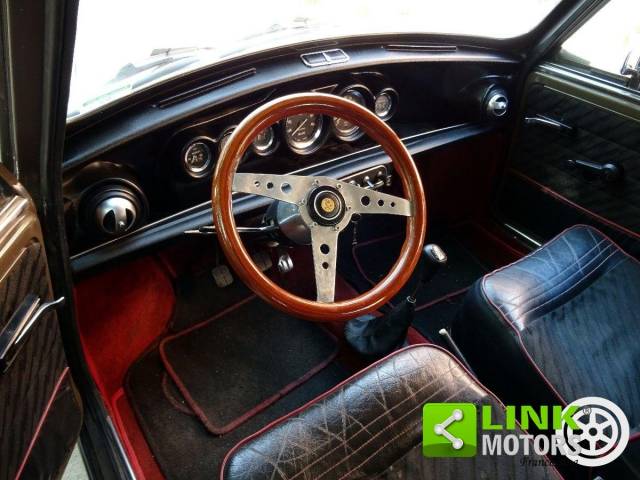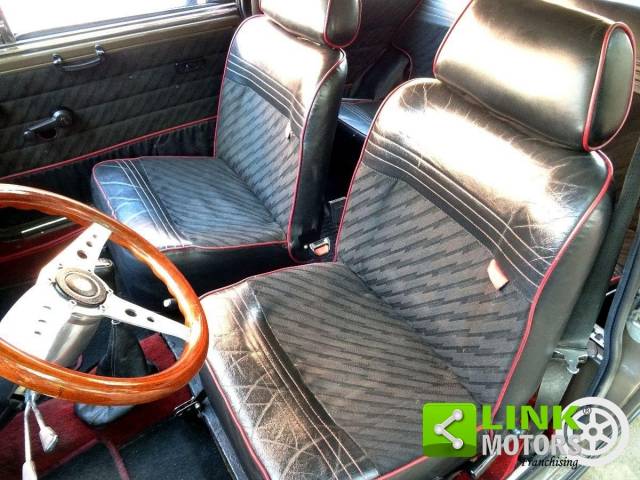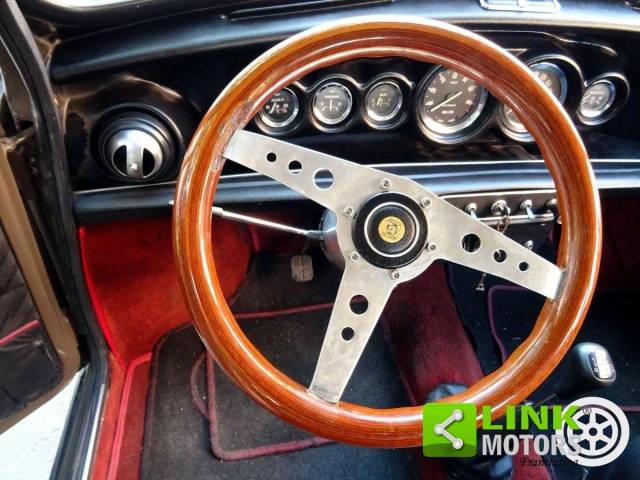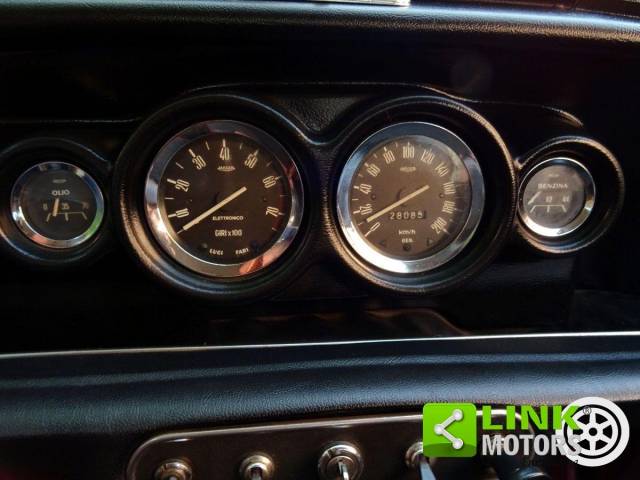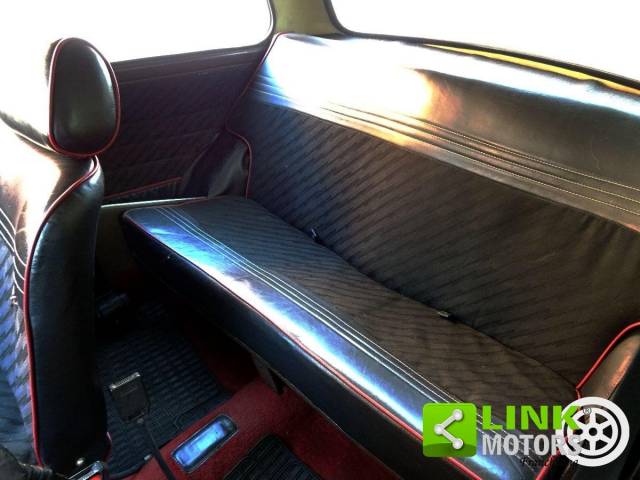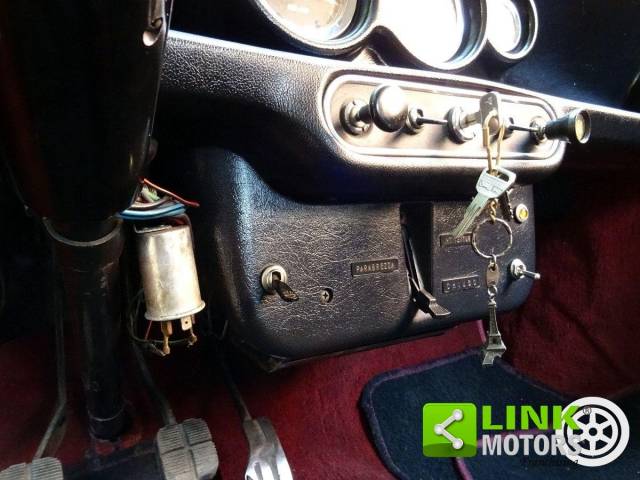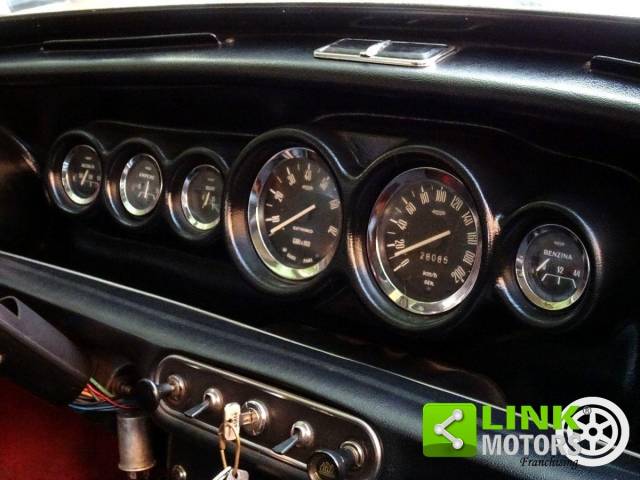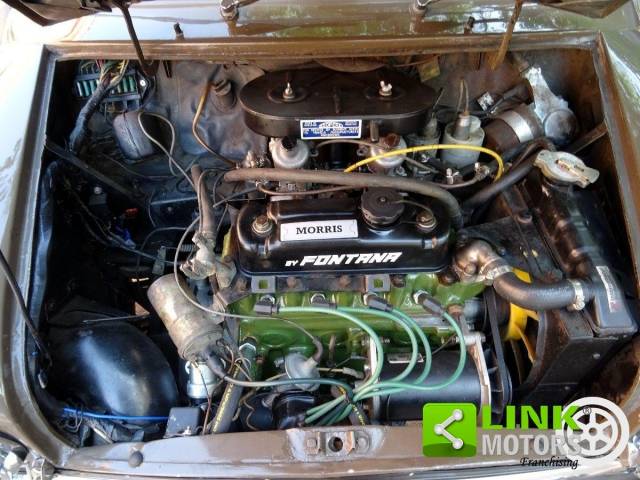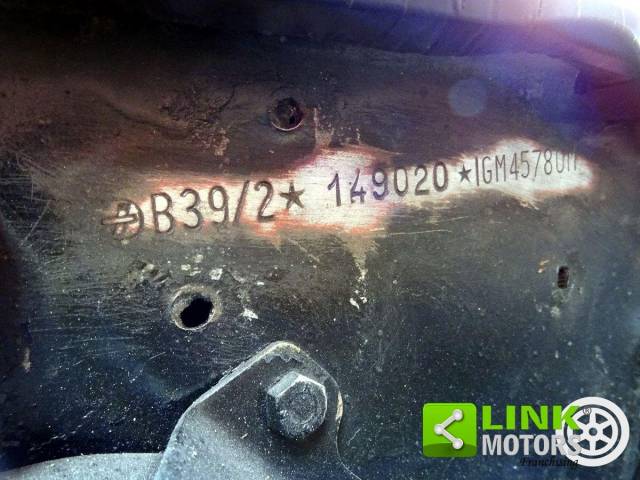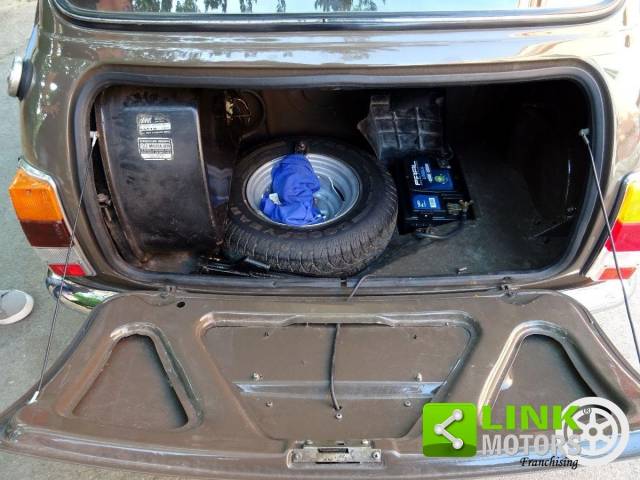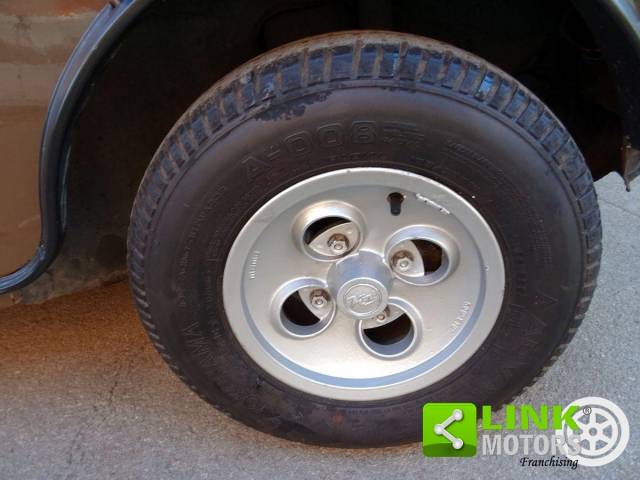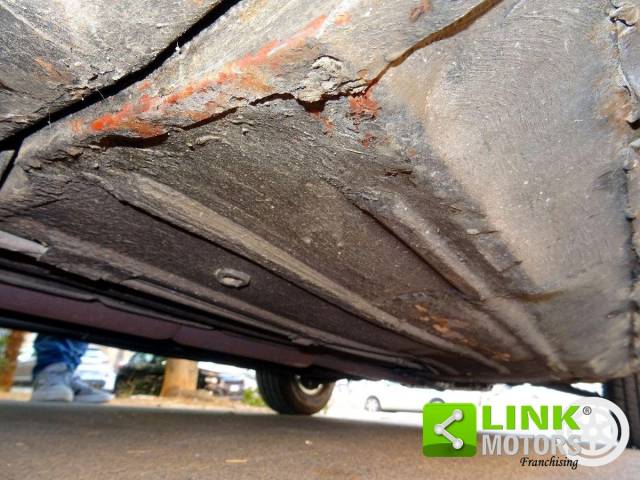 INNOCENTI MINI COOPER MK3 1000 (1972) PERSONALIZZATA
Dealer

away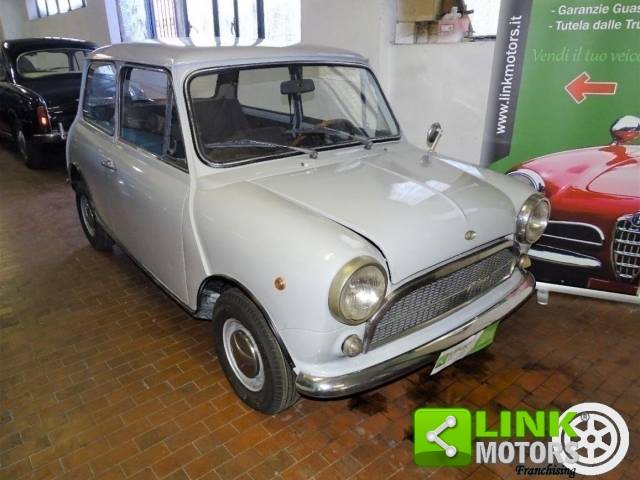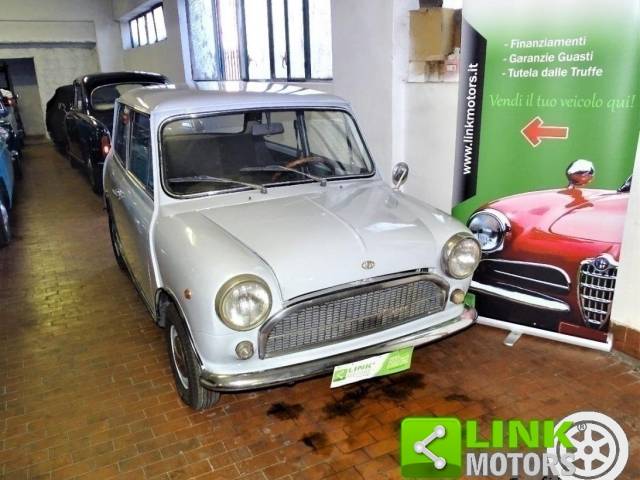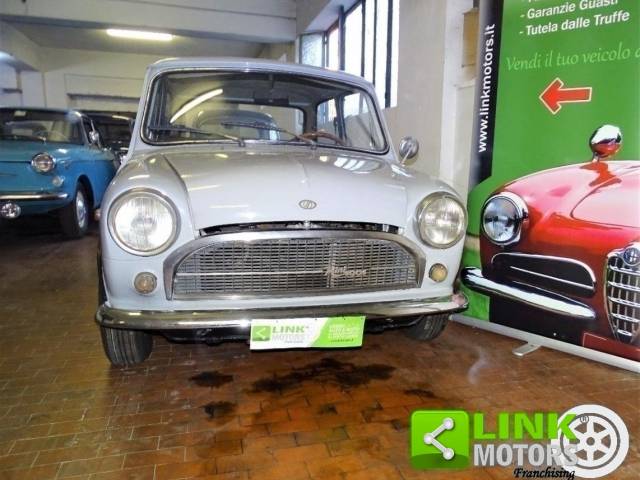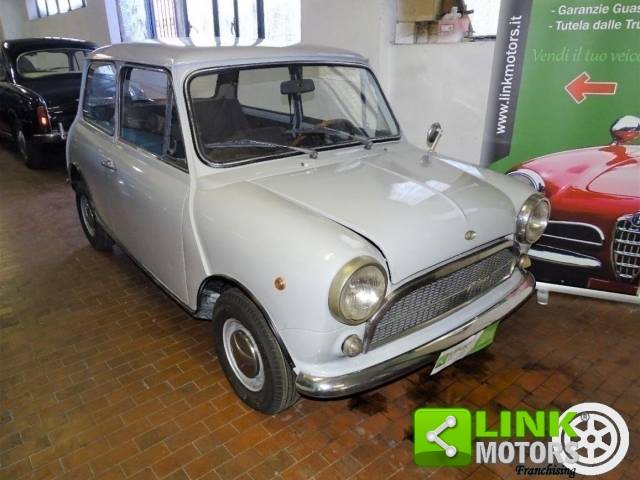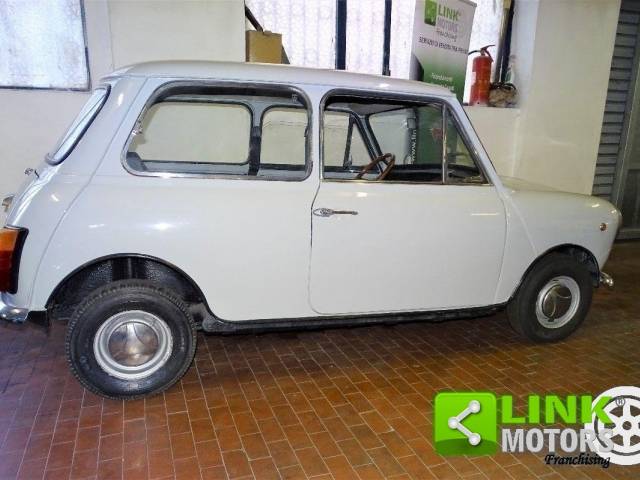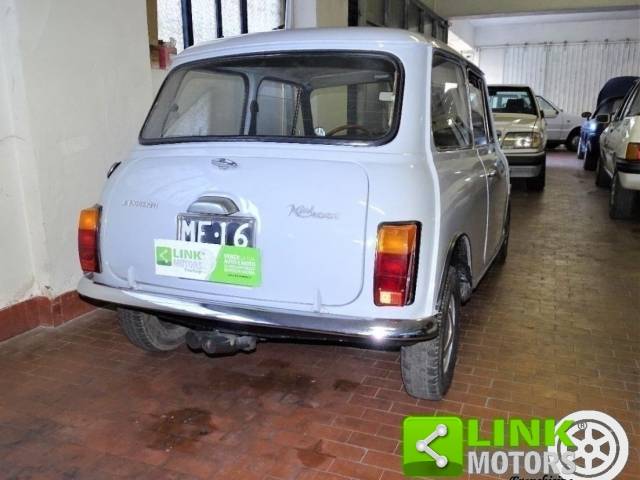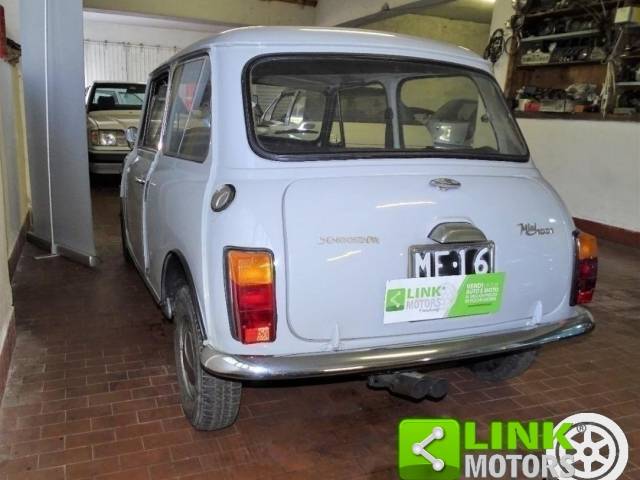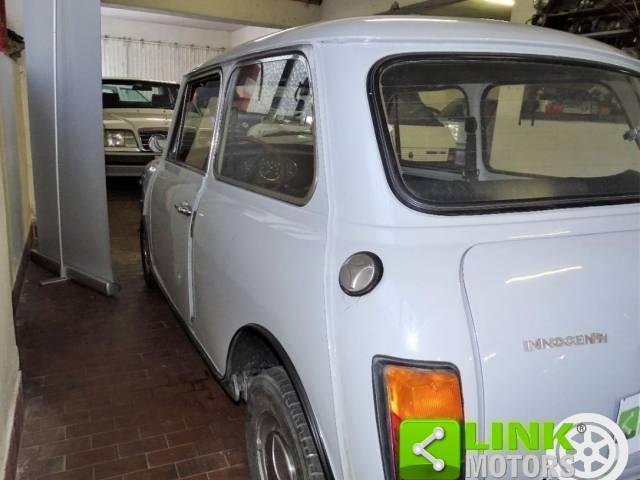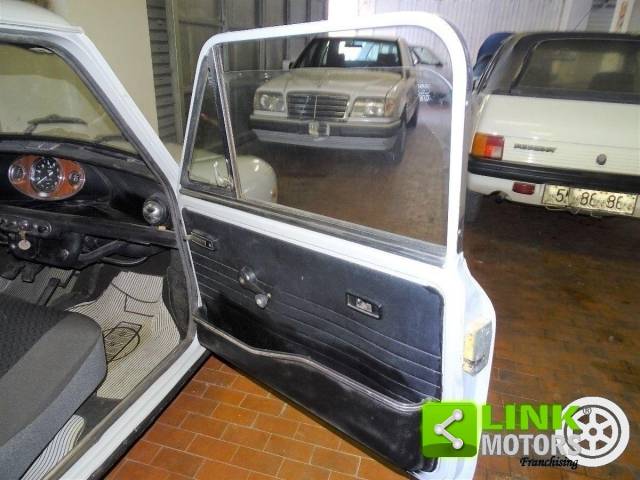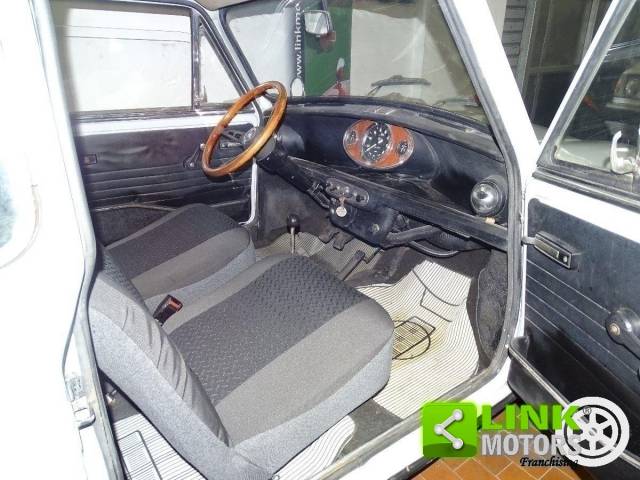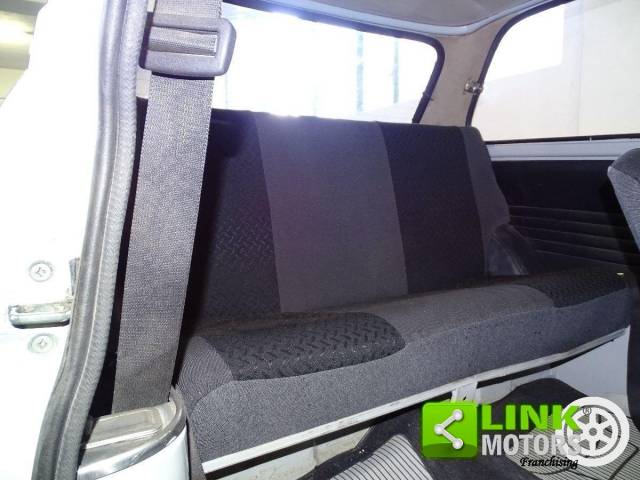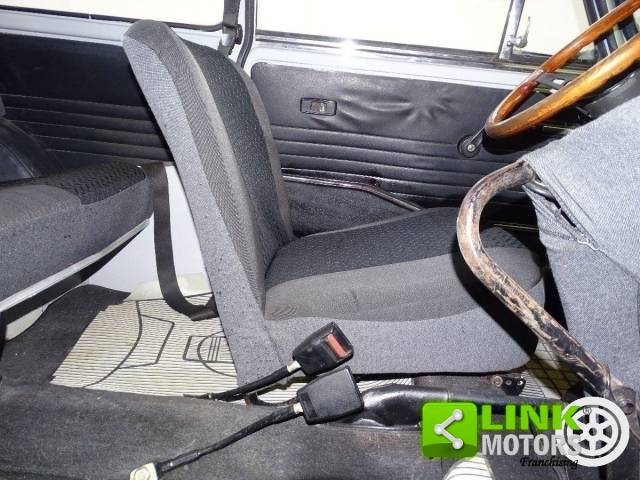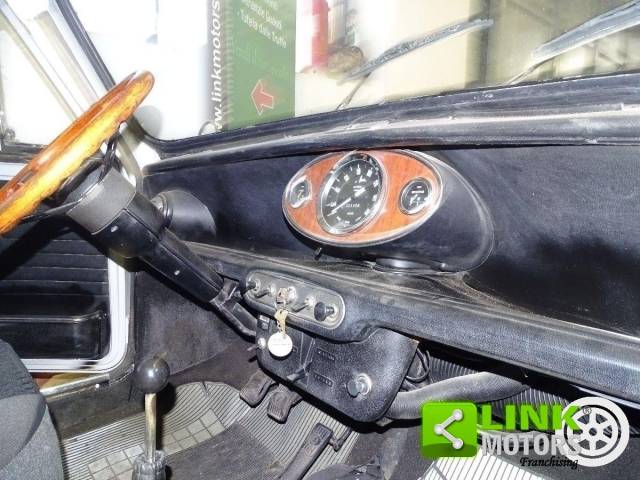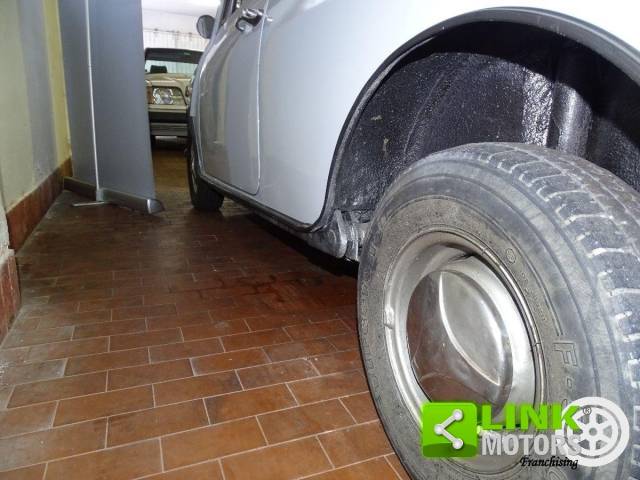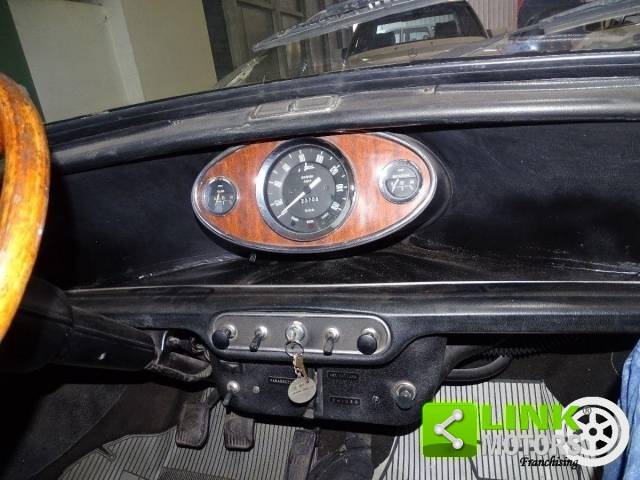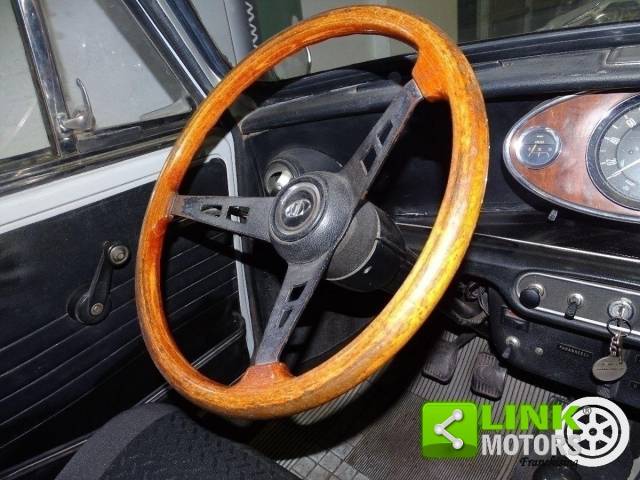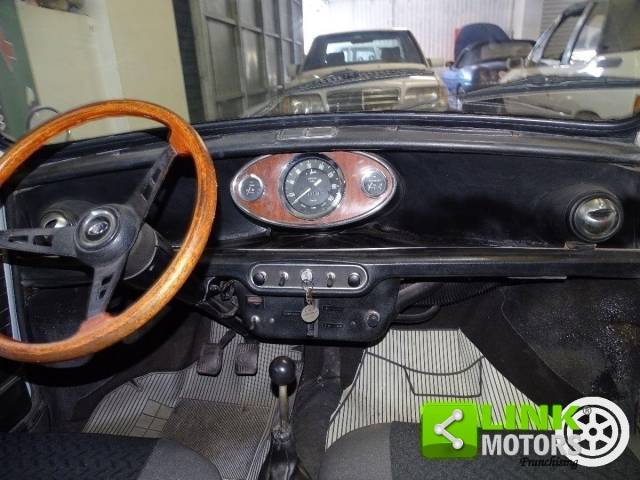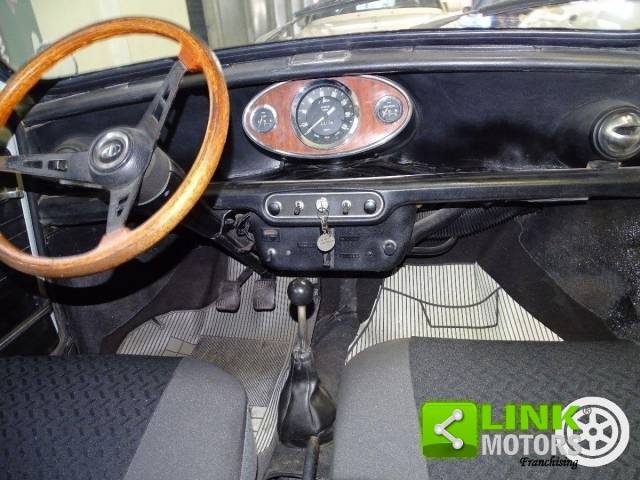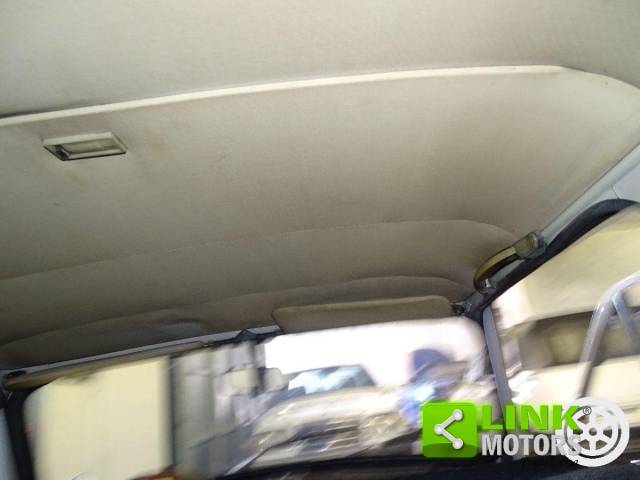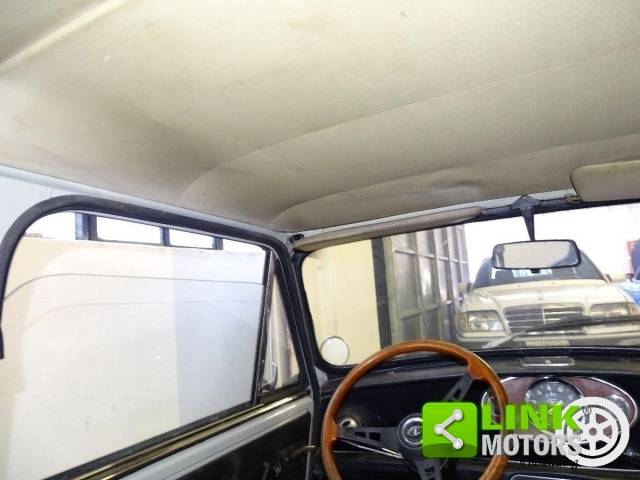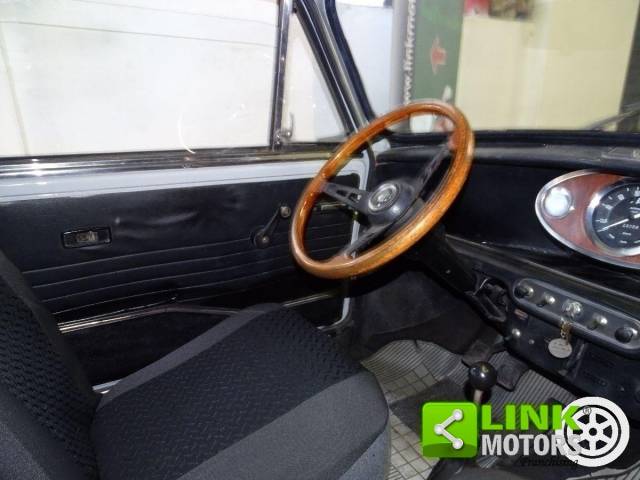 INNOCENTI - Mini
Dealer

away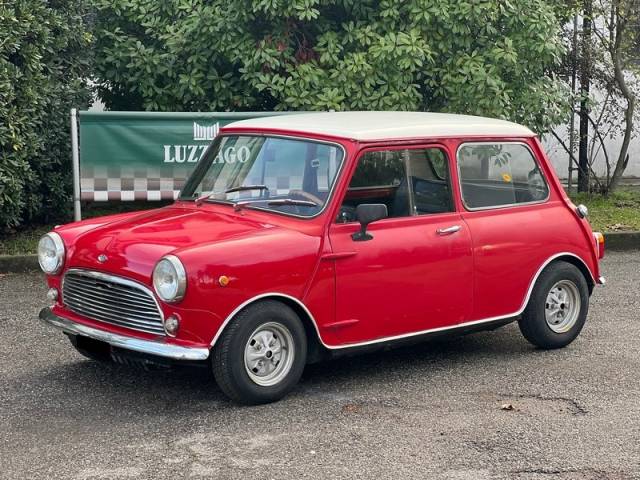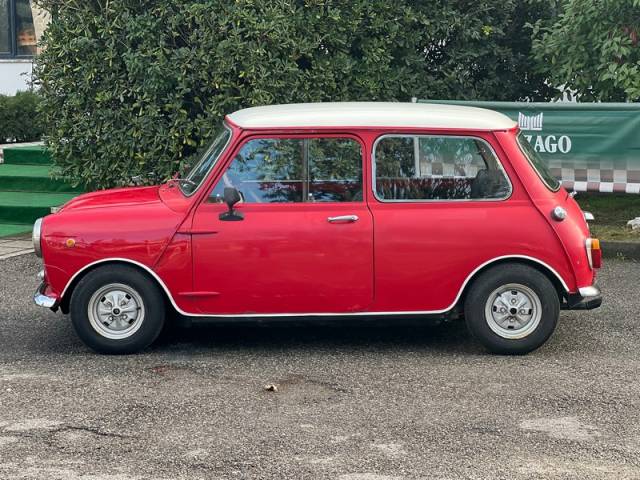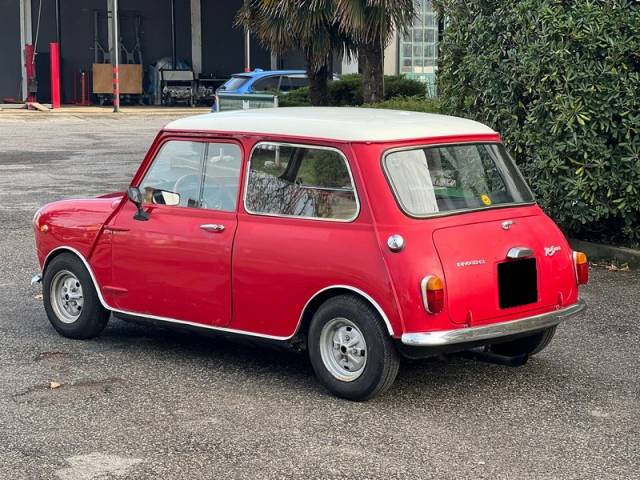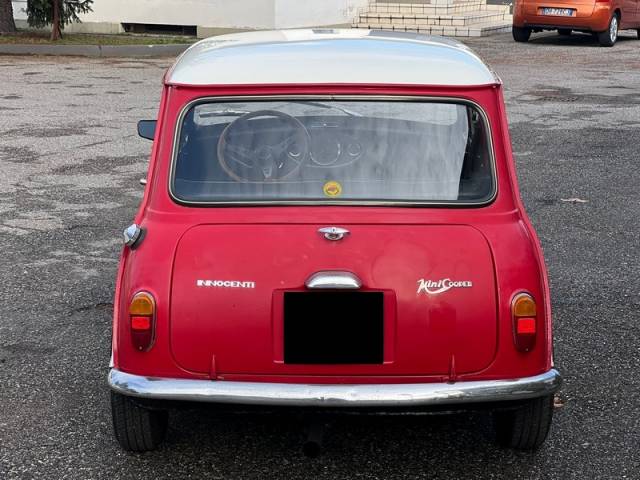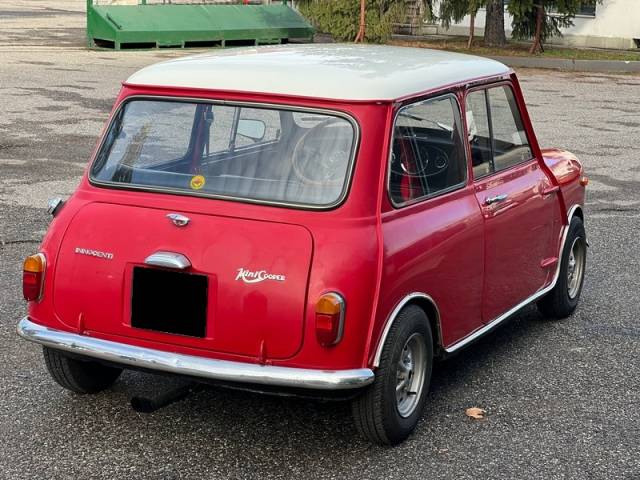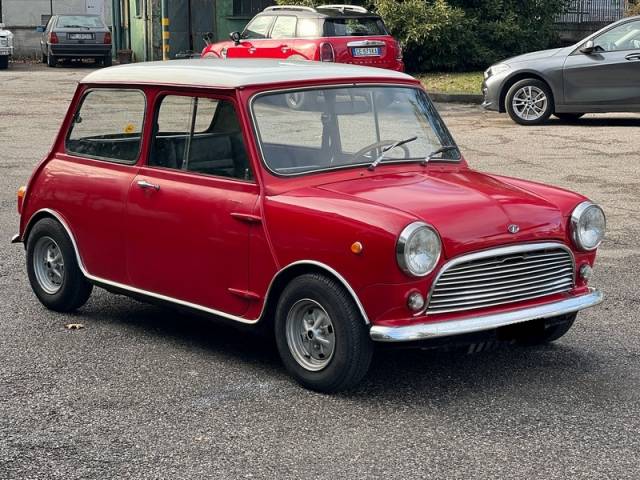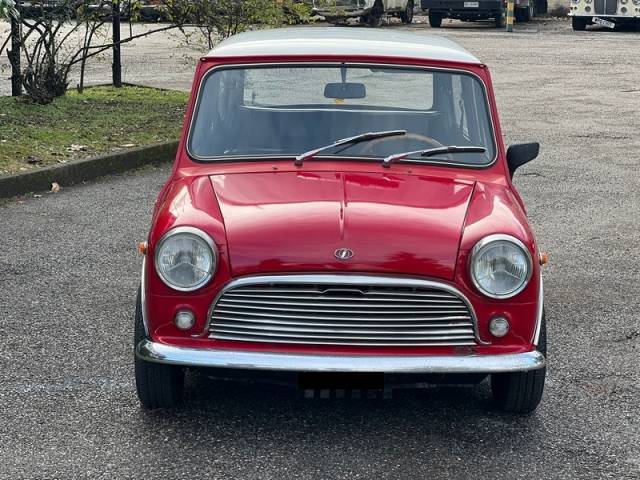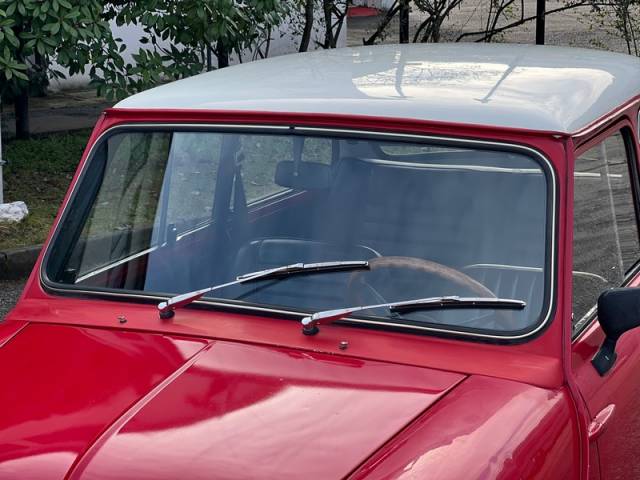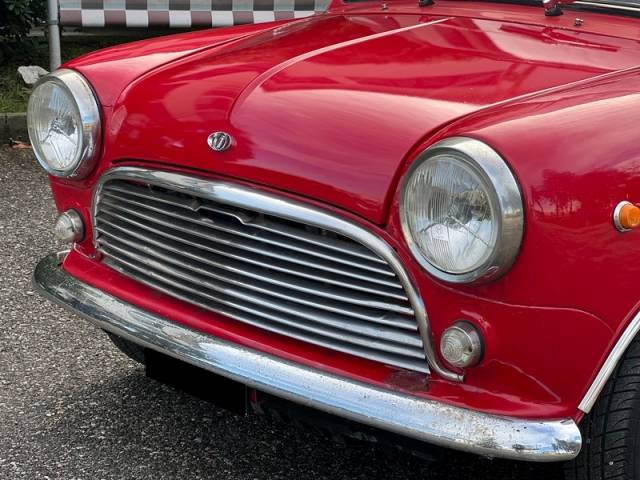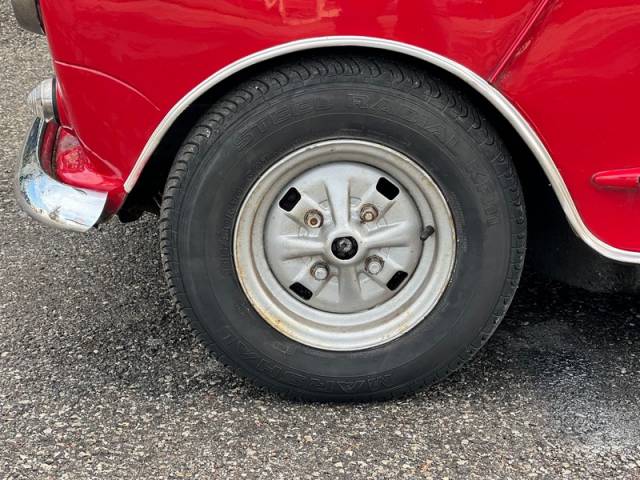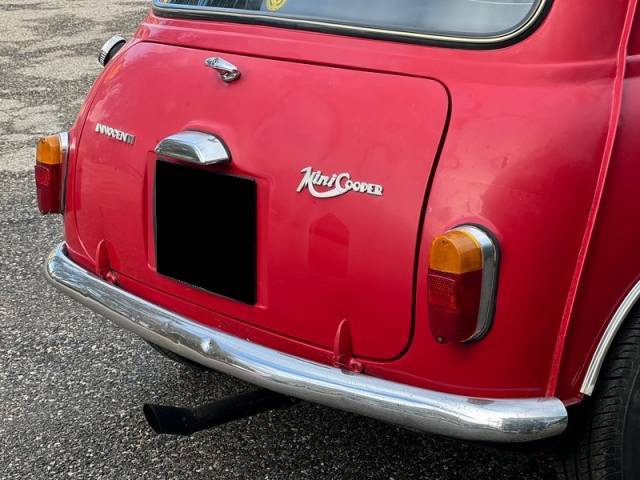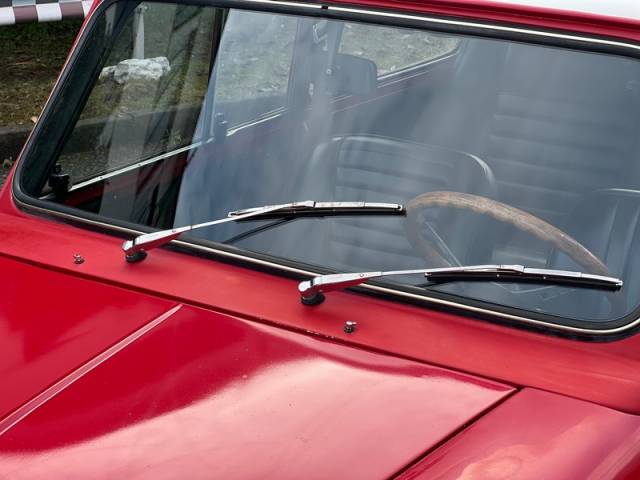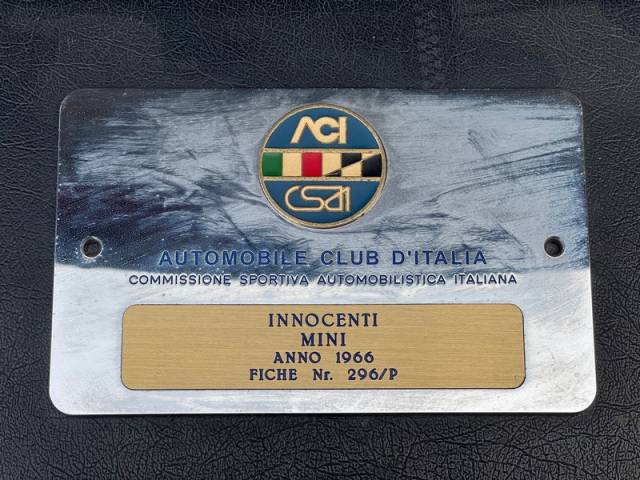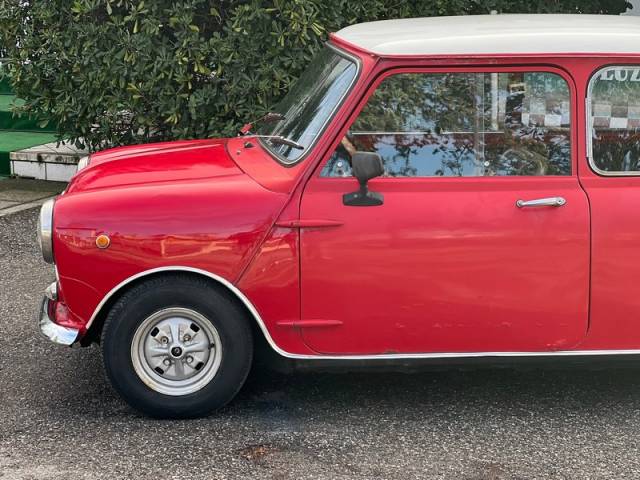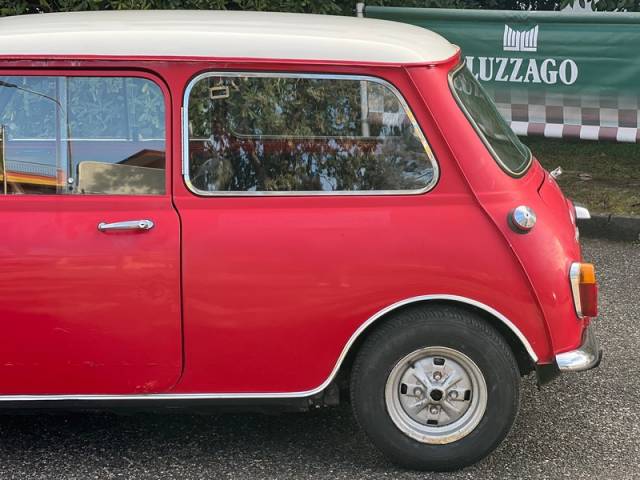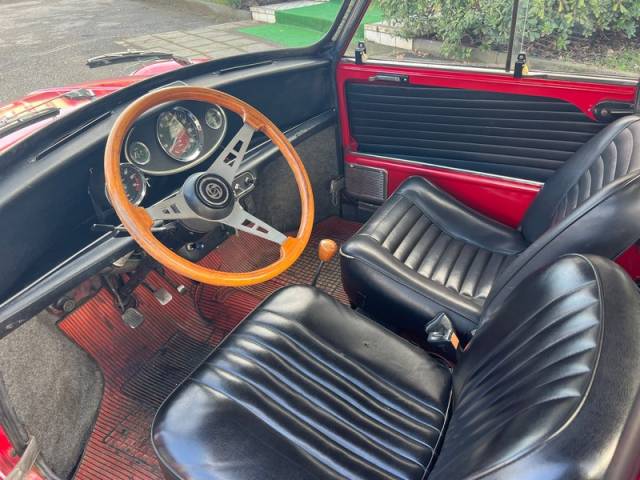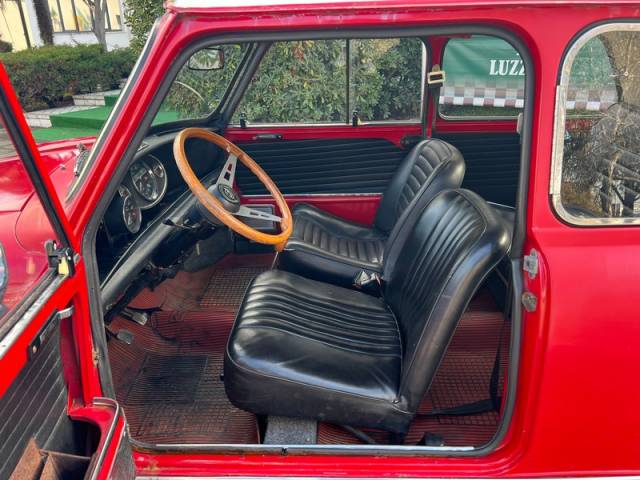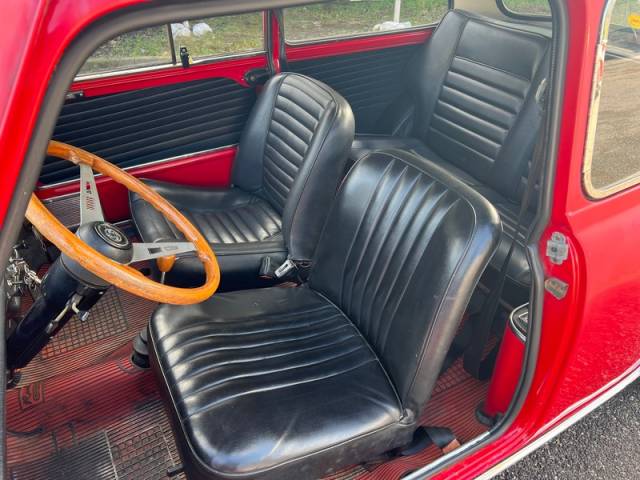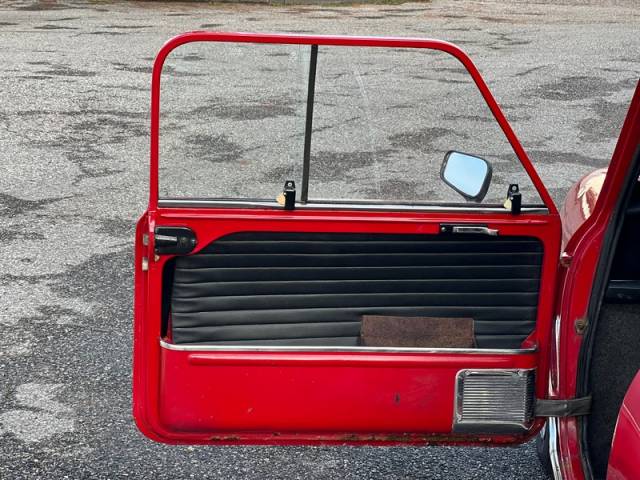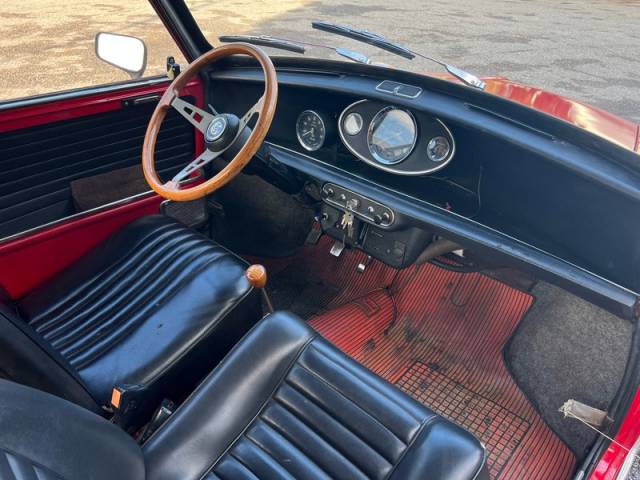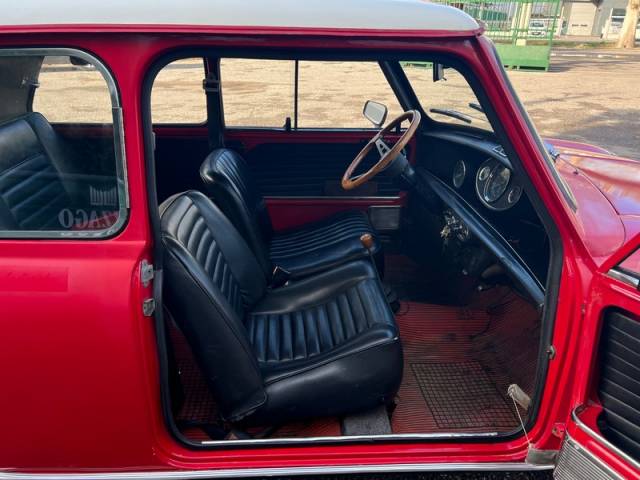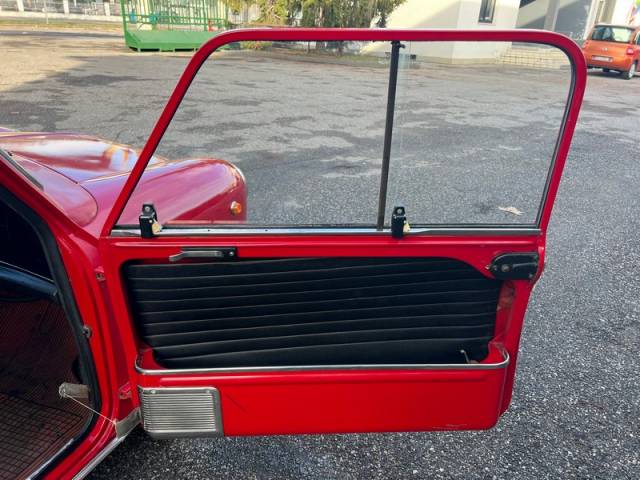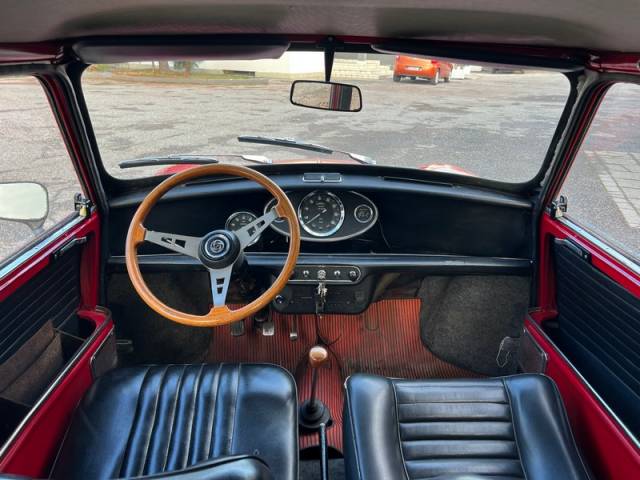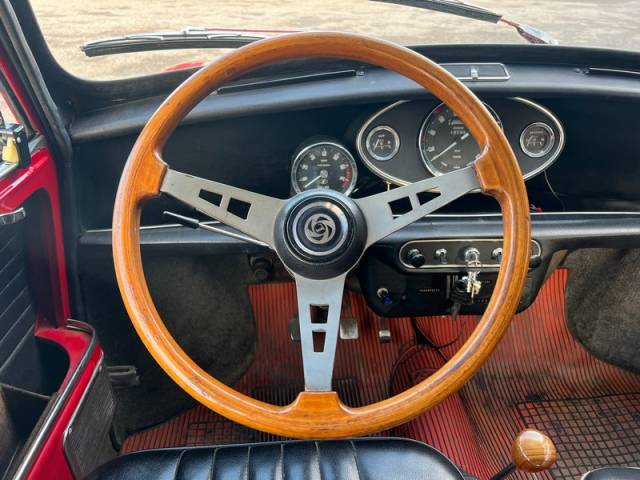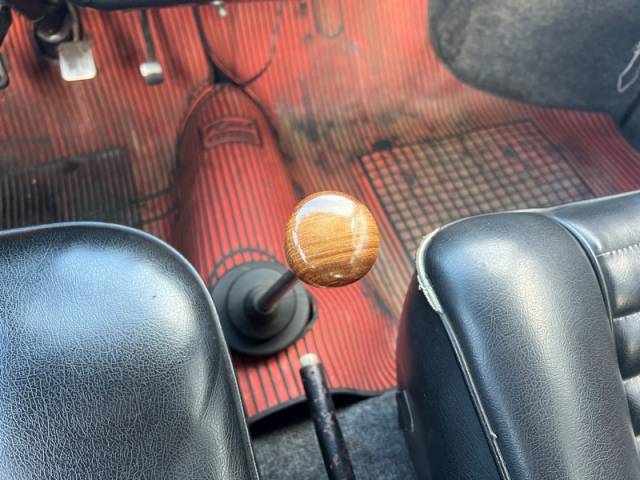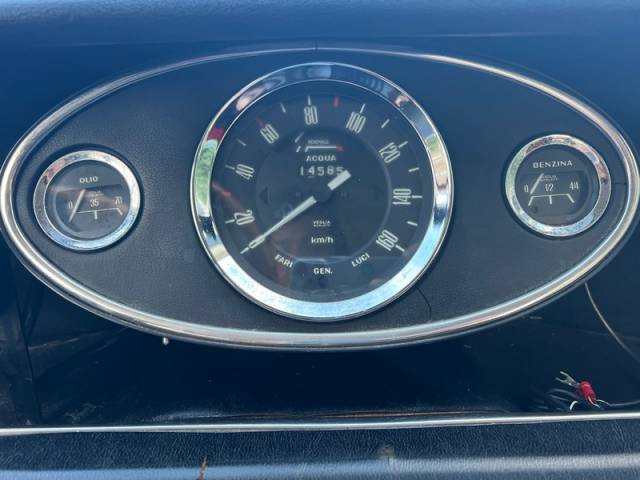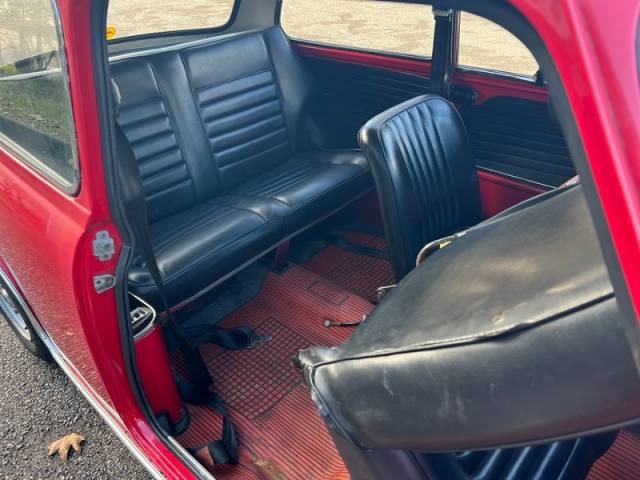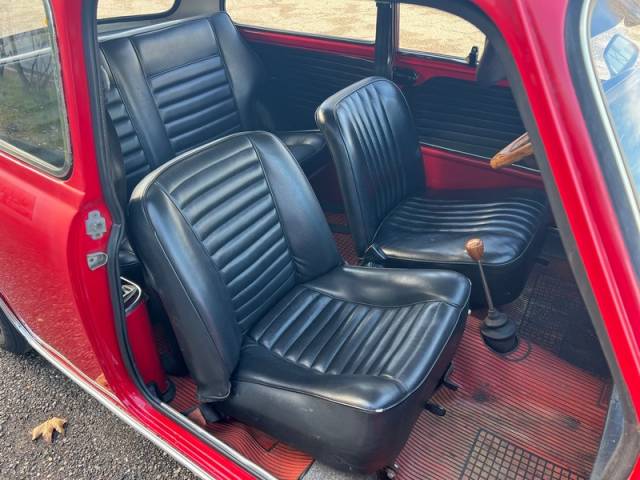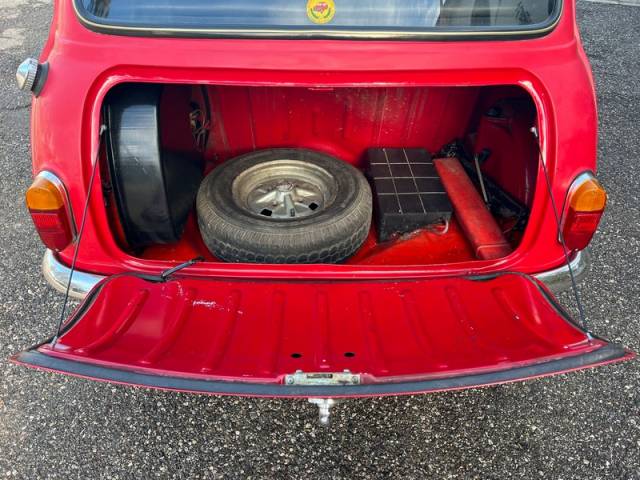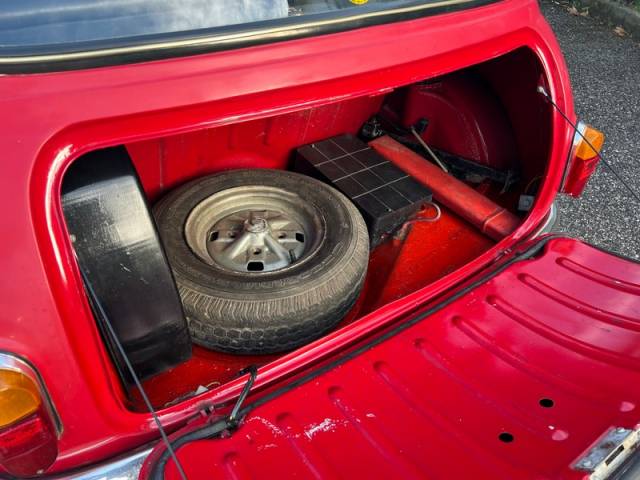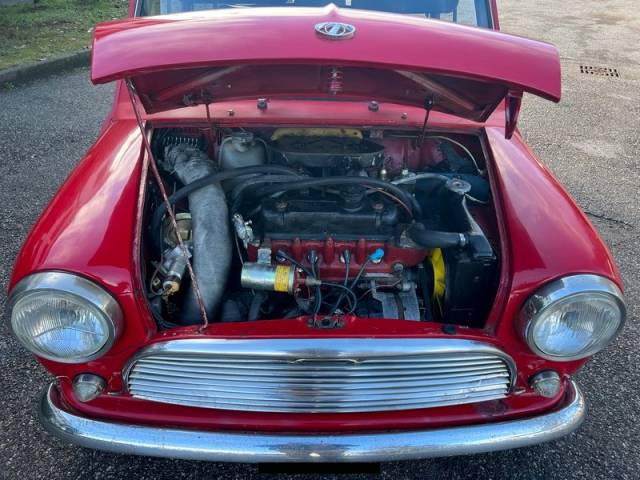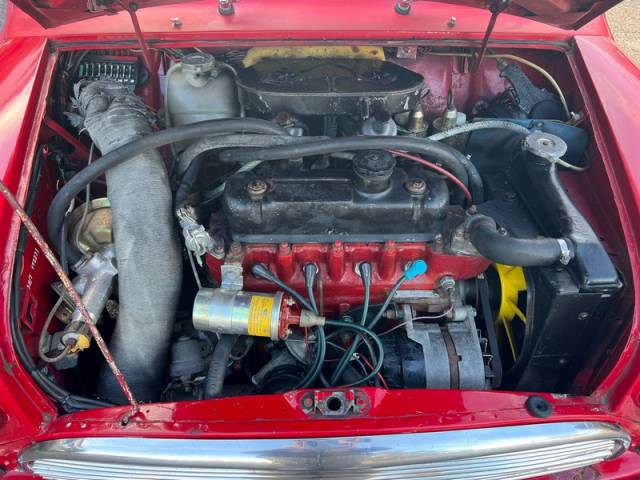 MKI
Dealer

away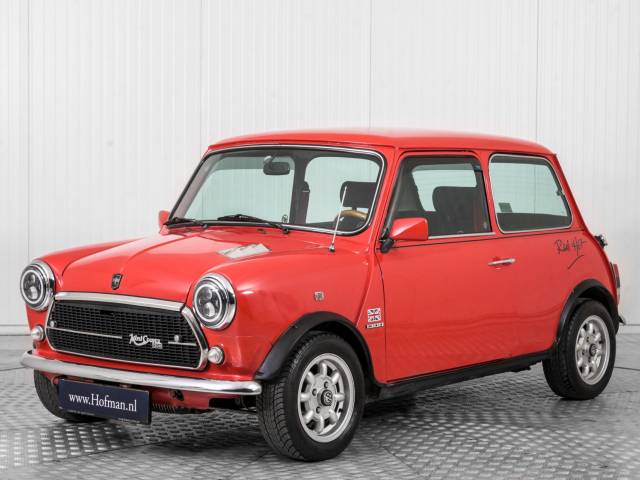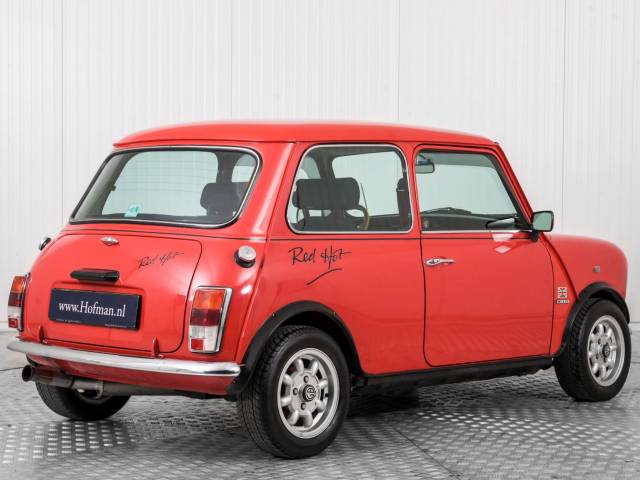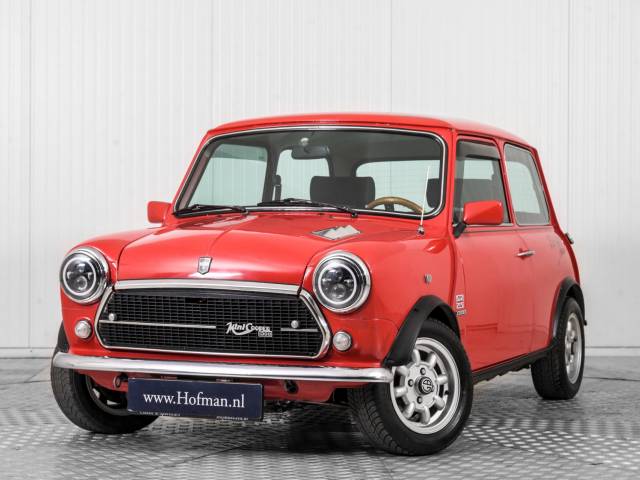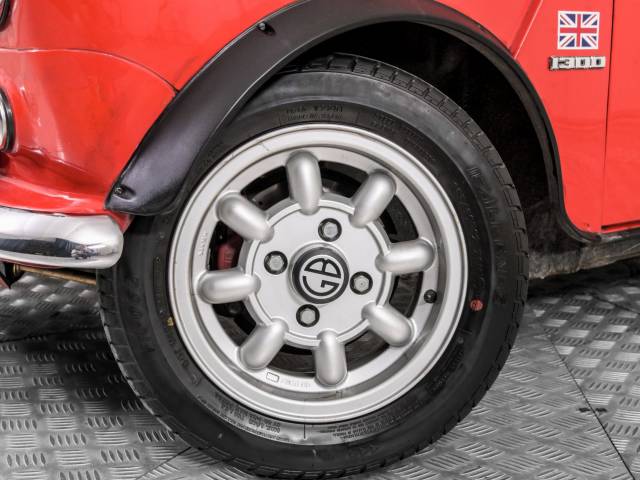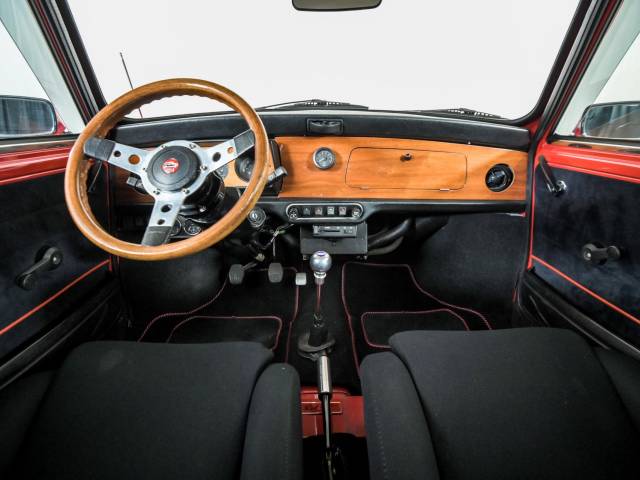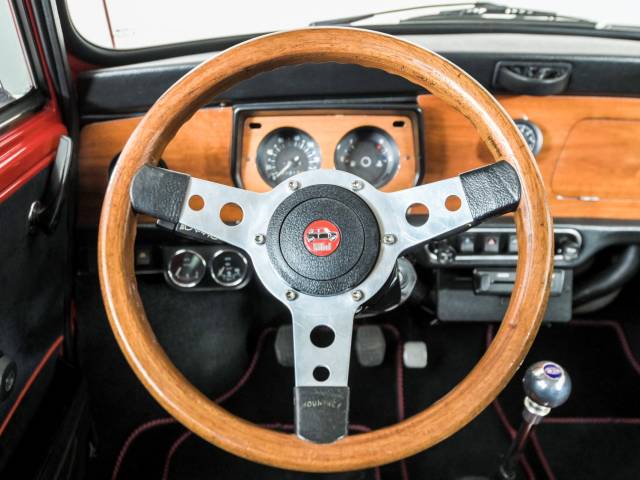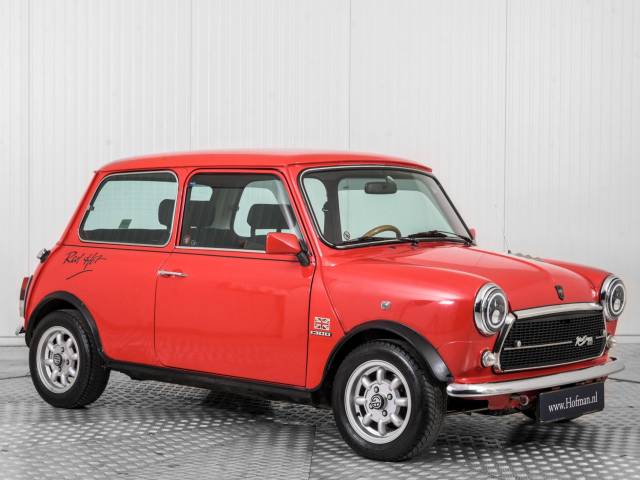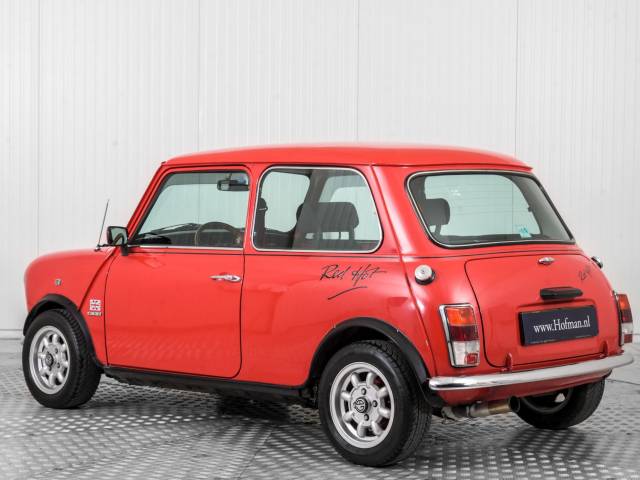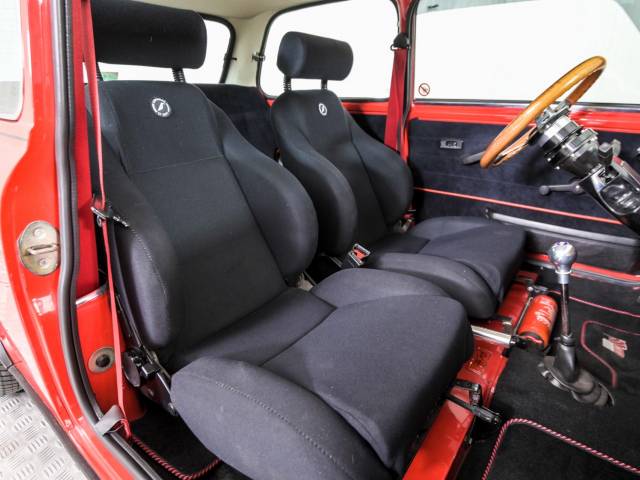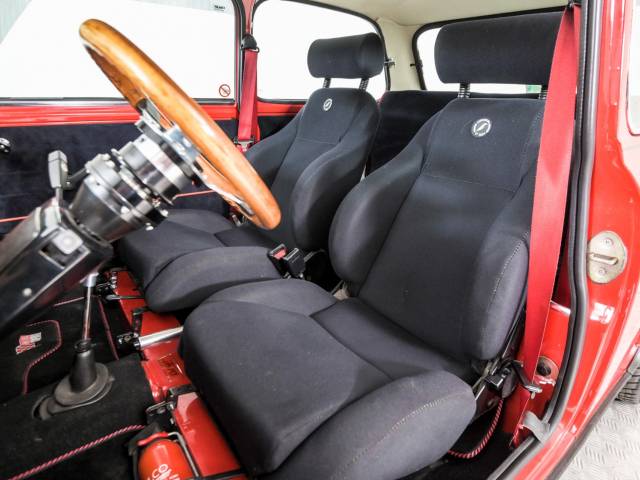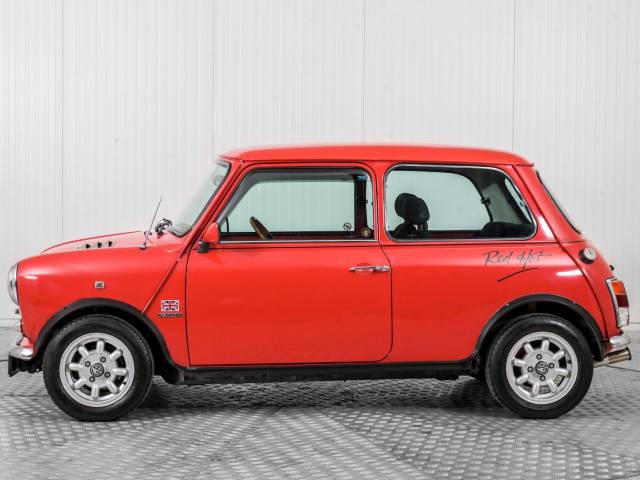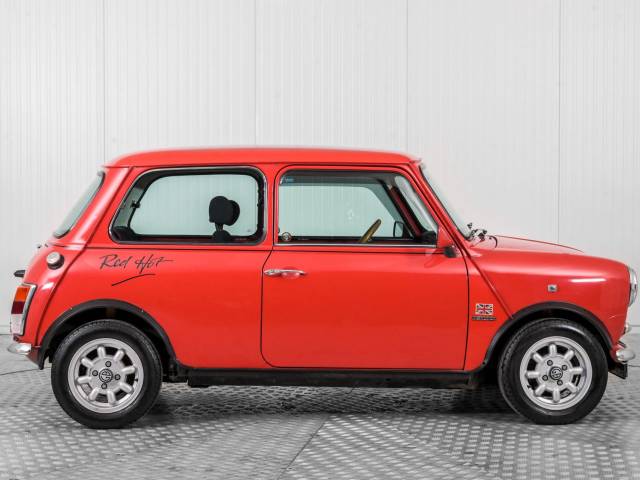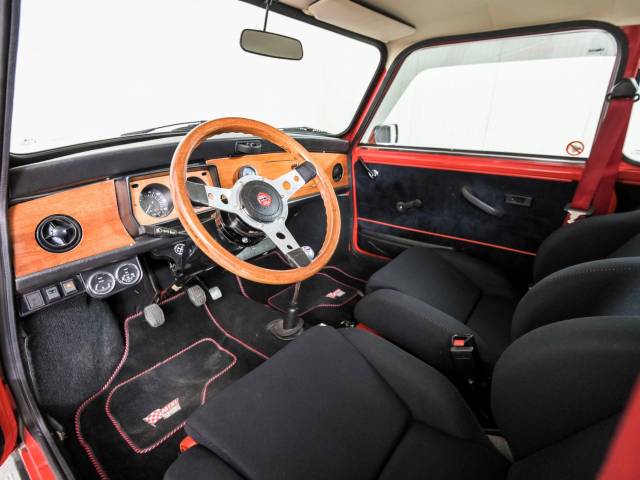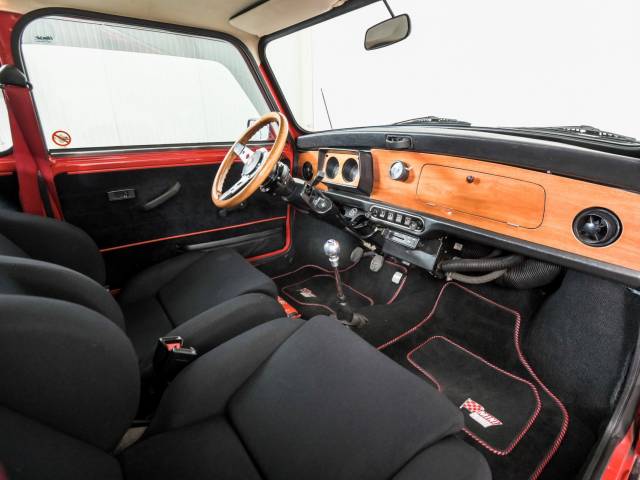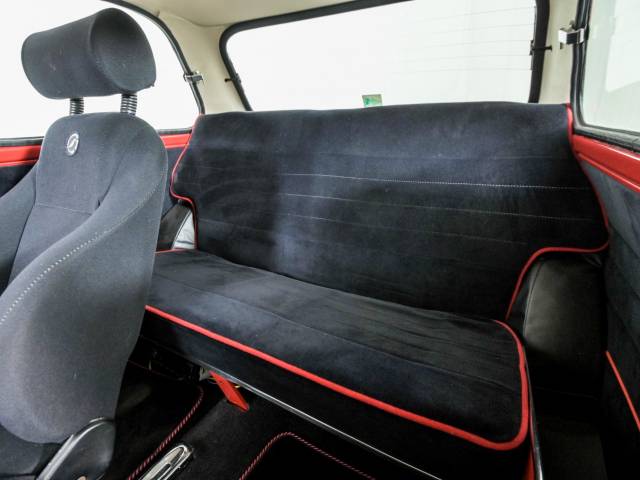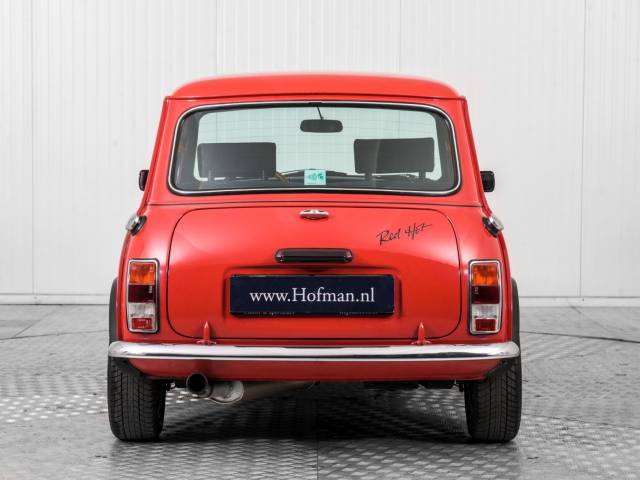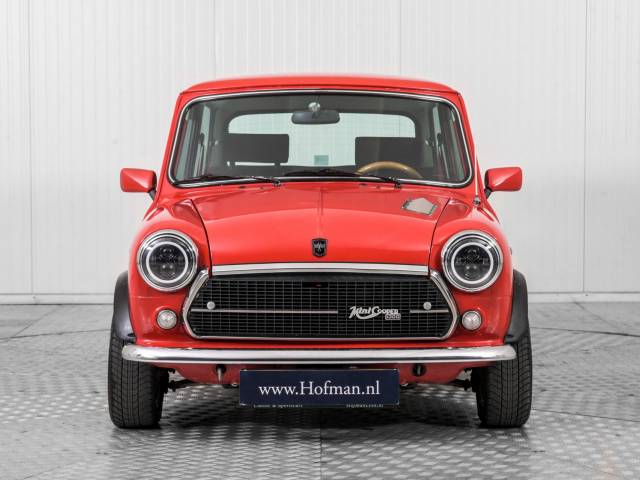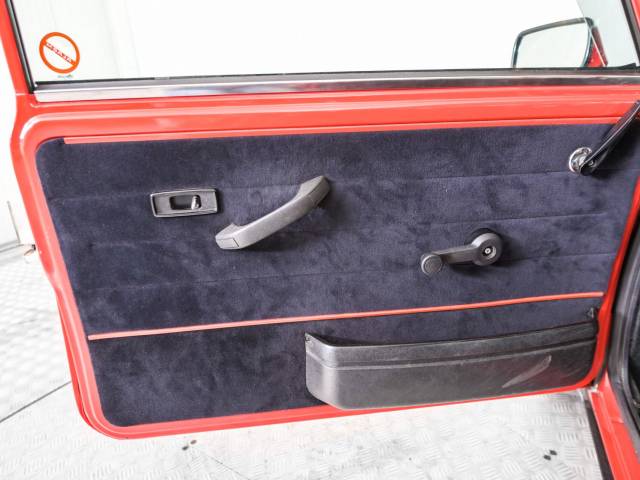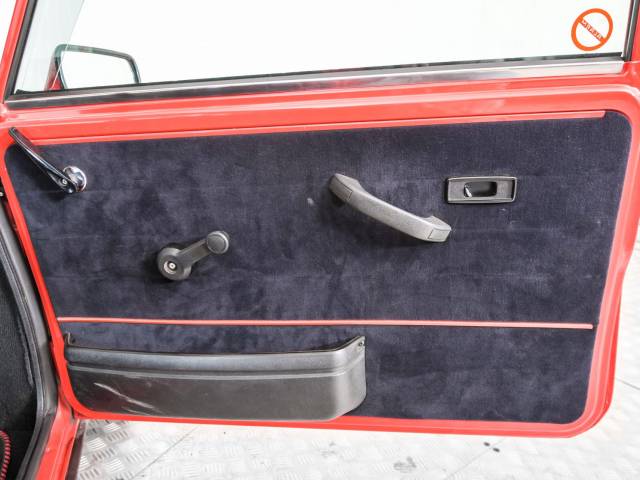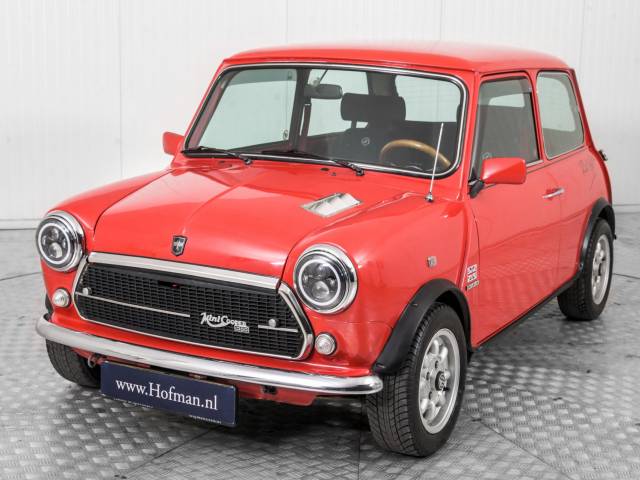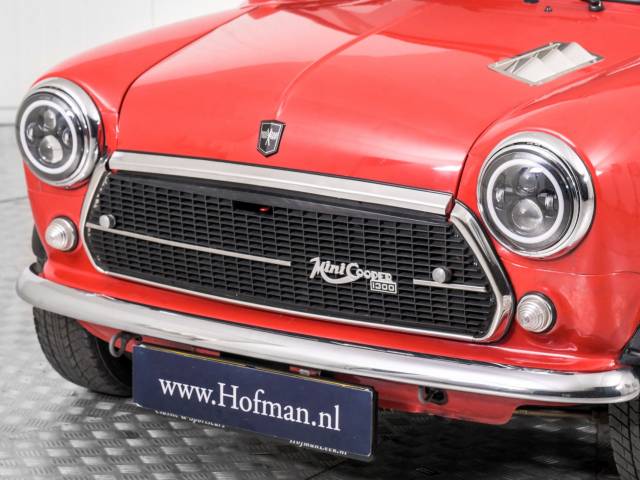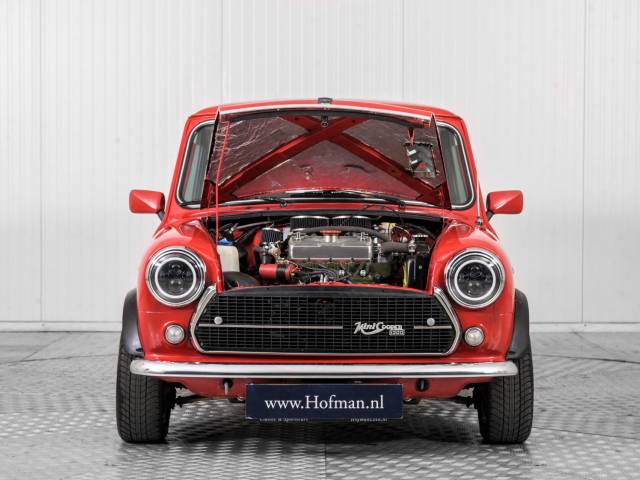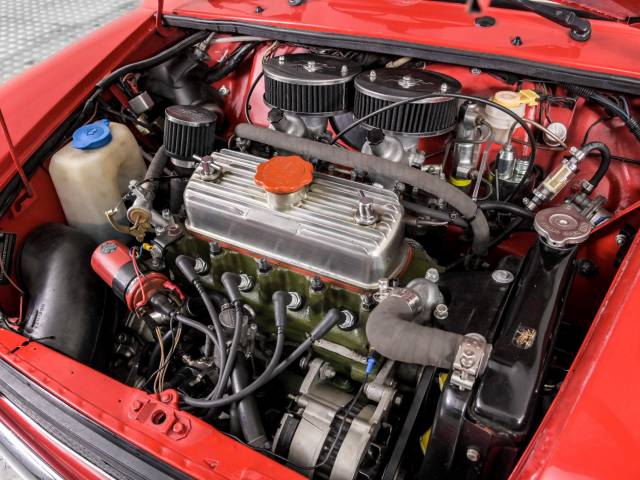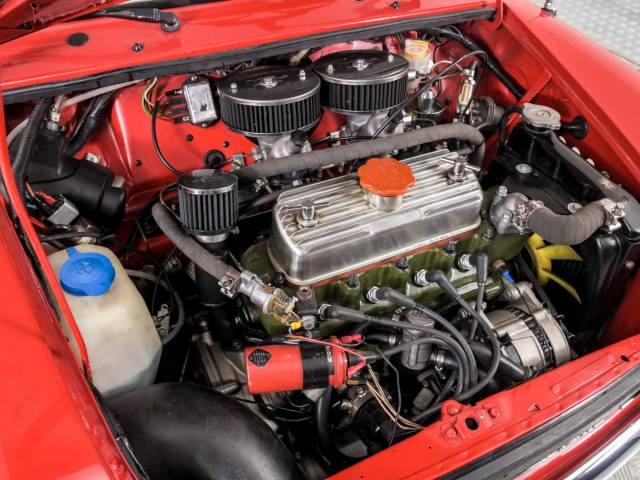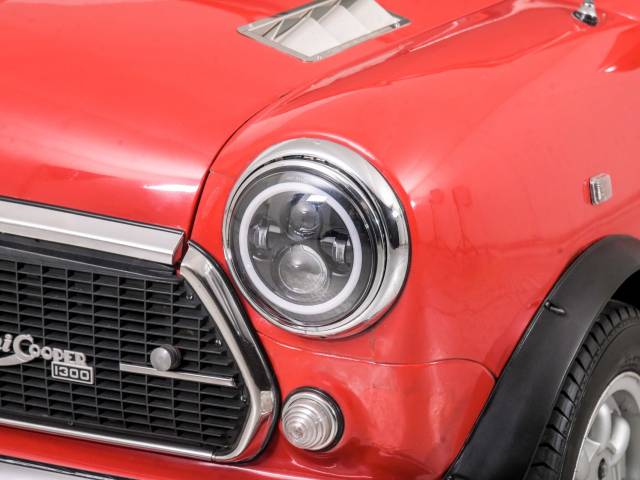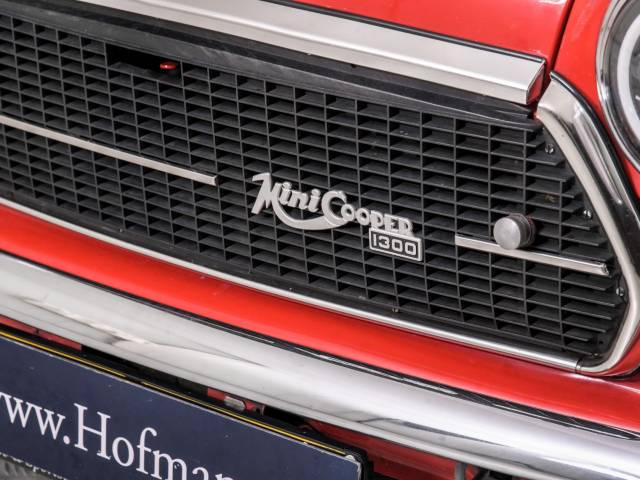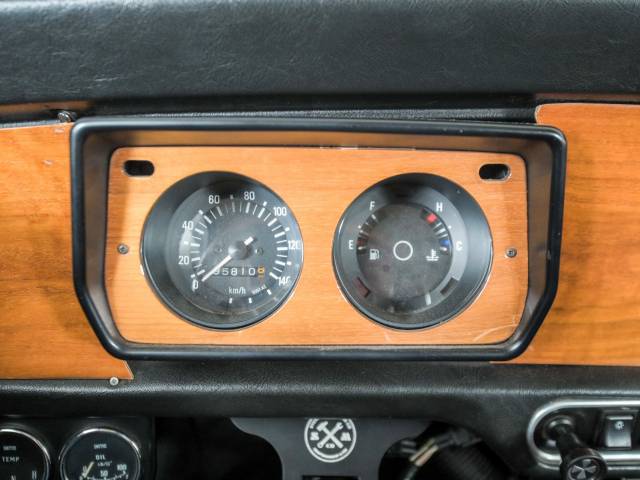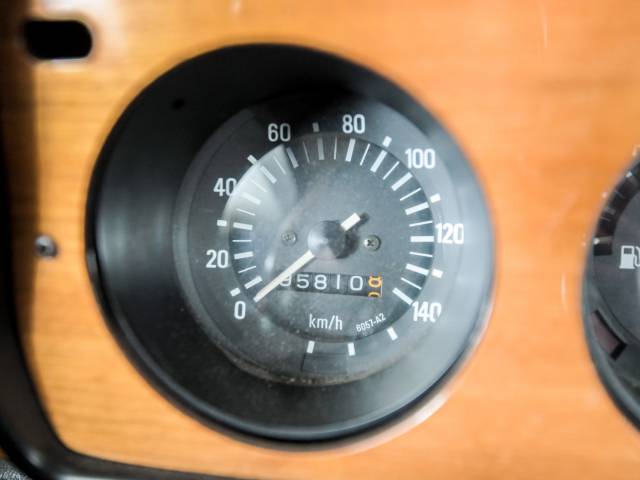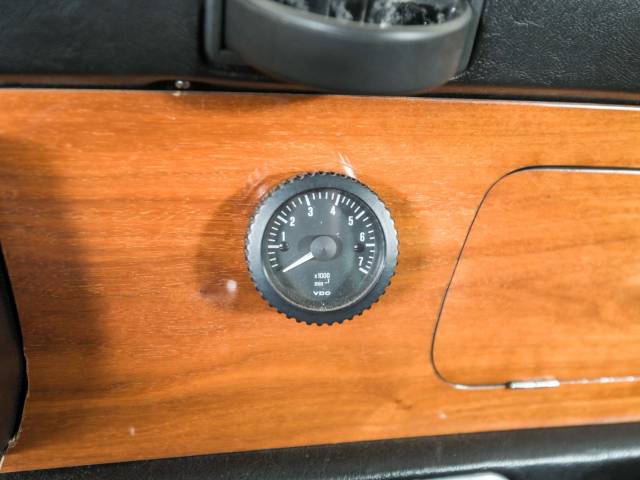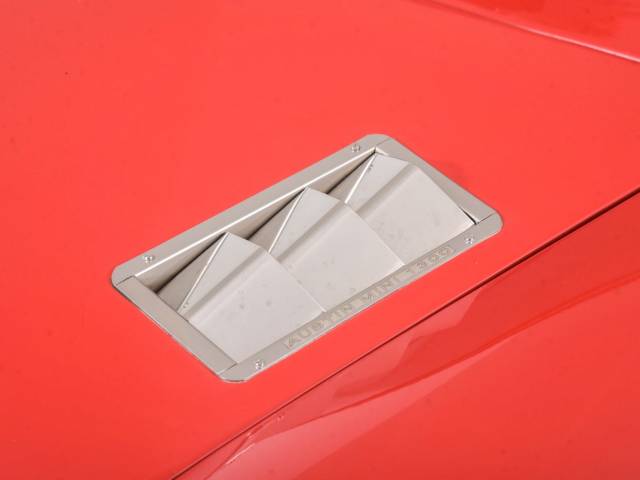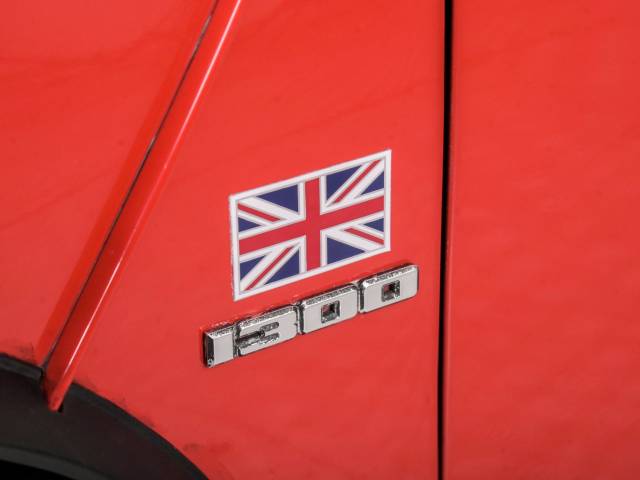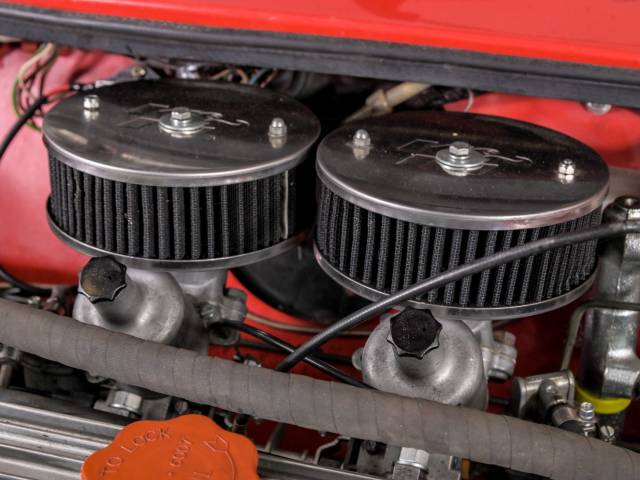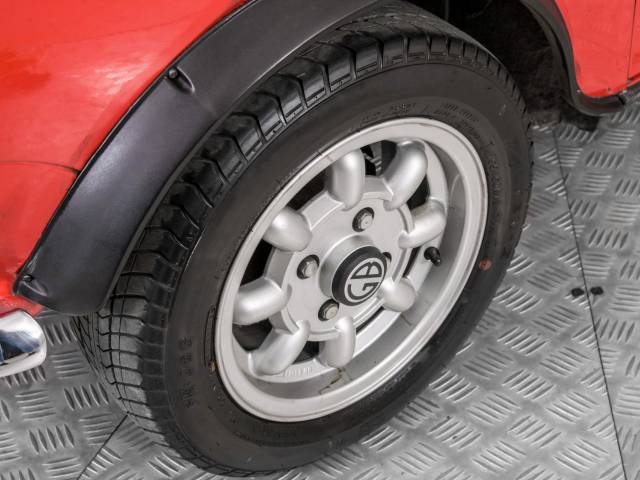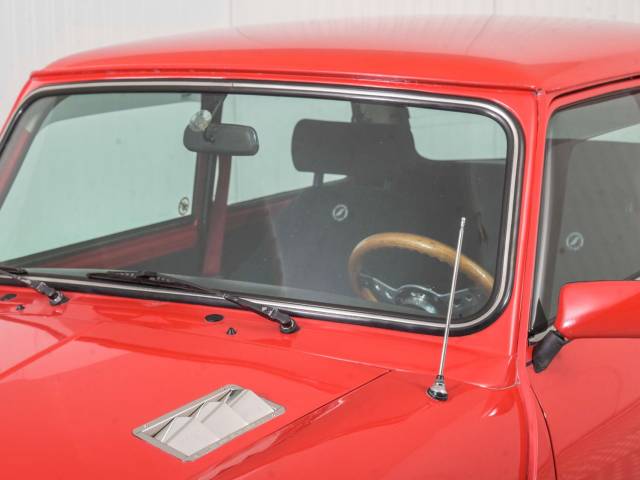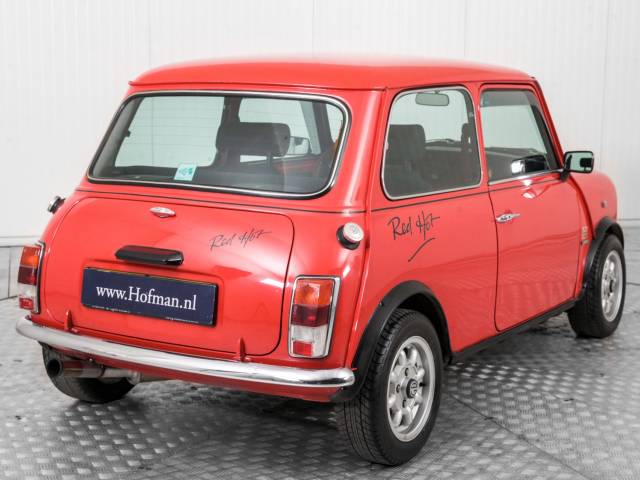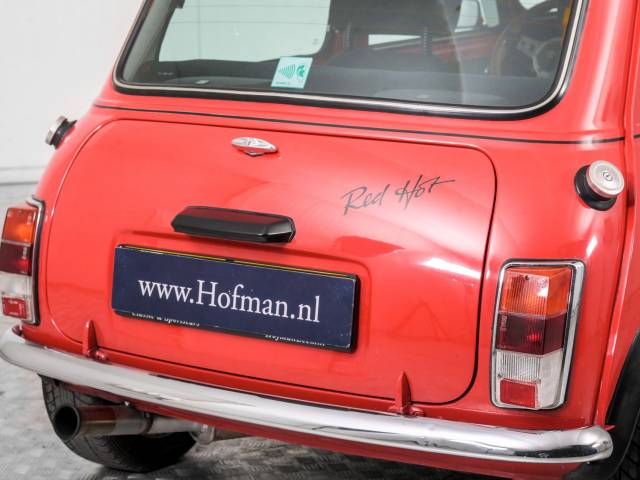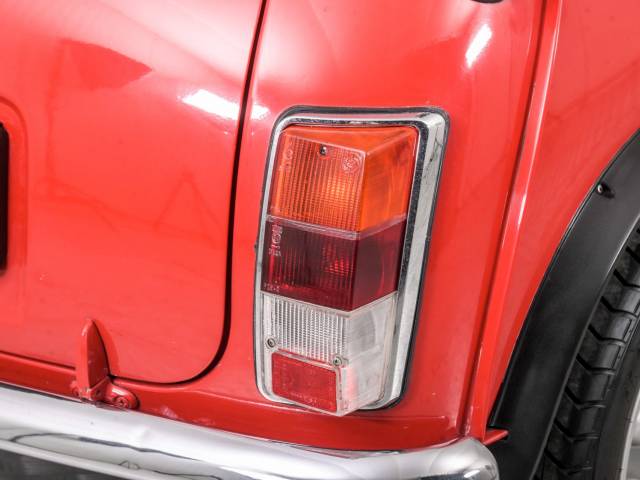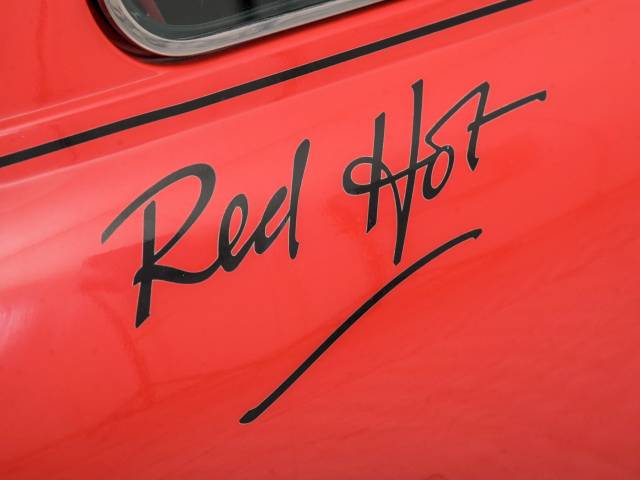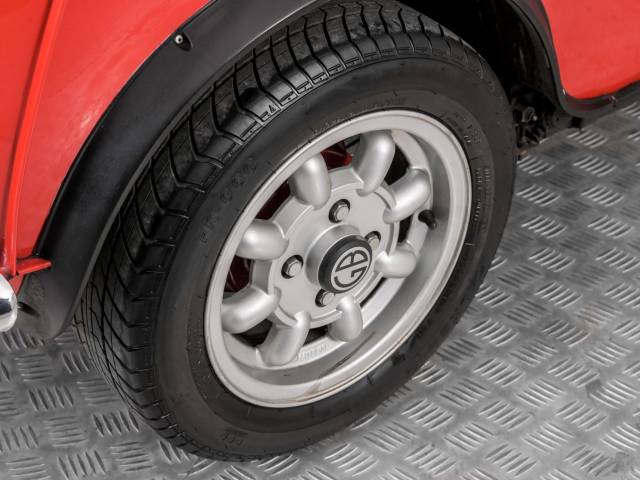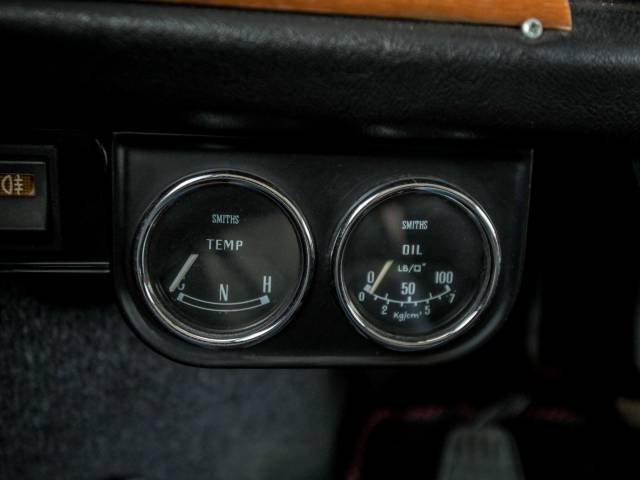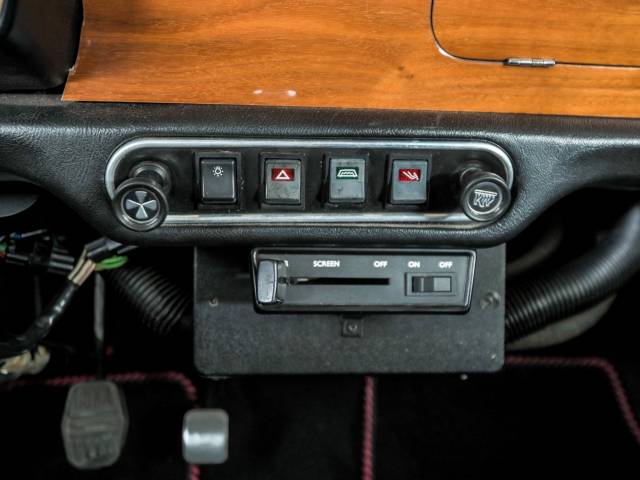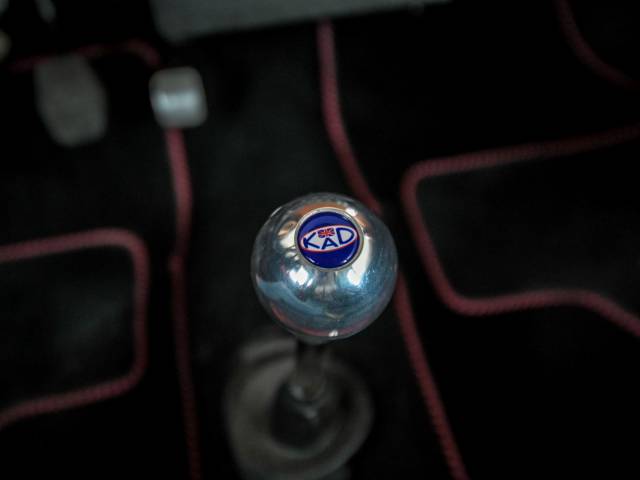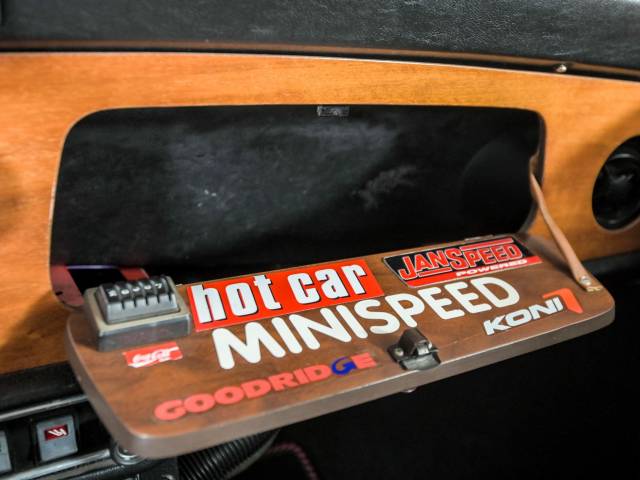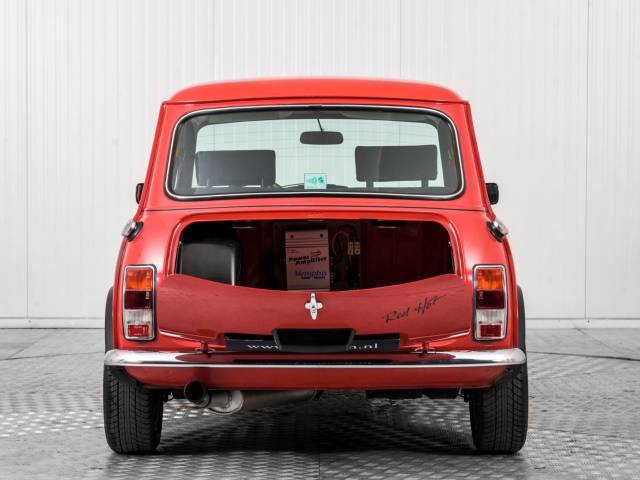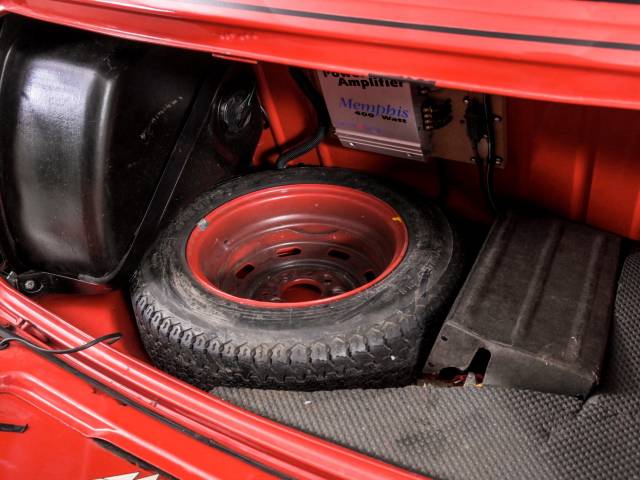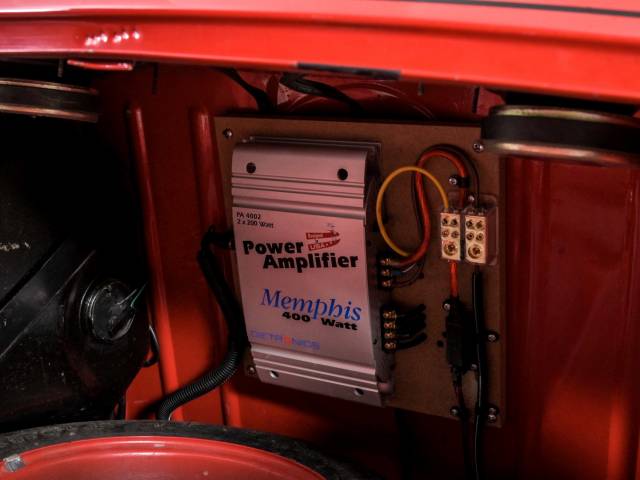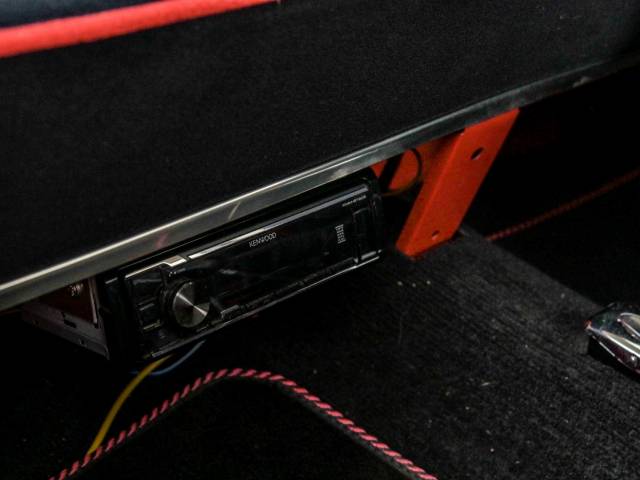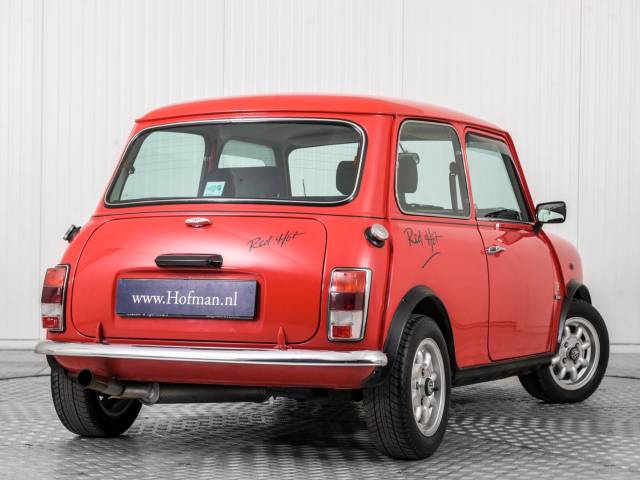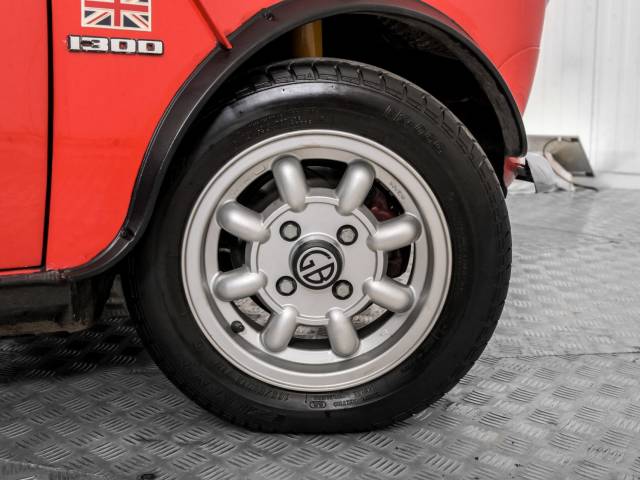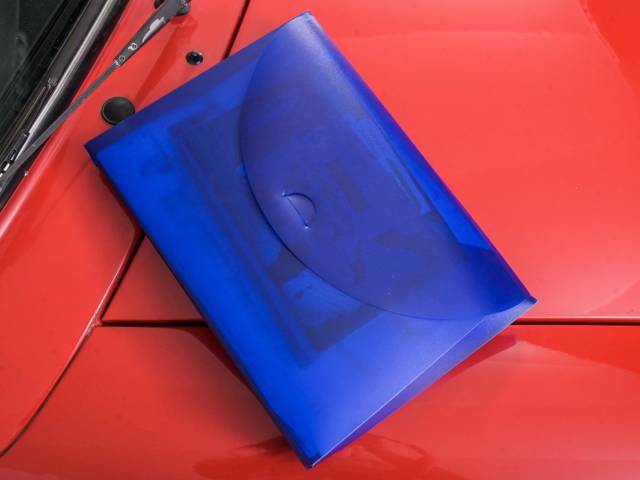 MINI Red Hot 1300
Dealer

away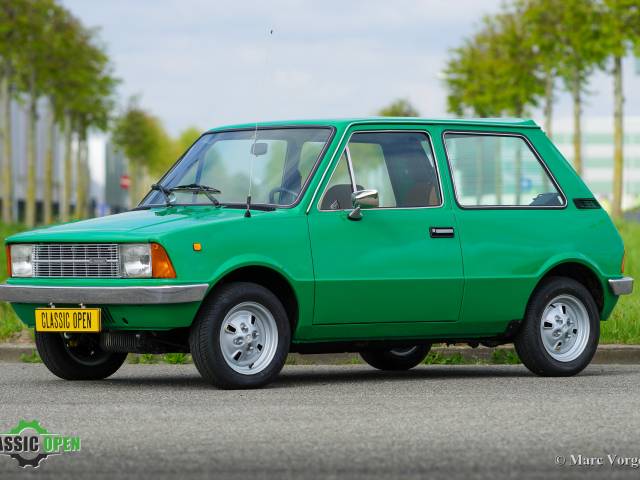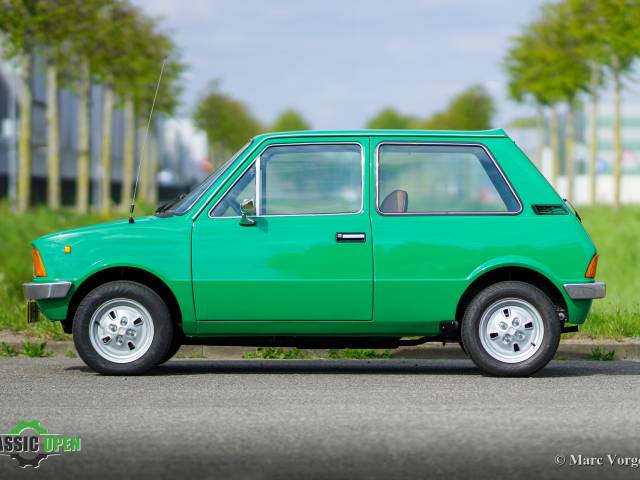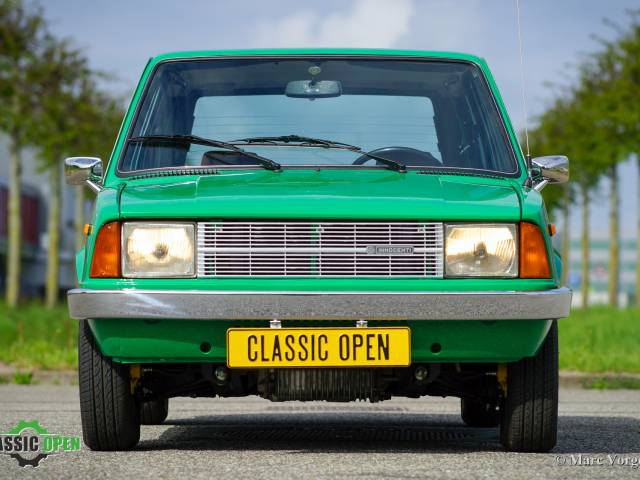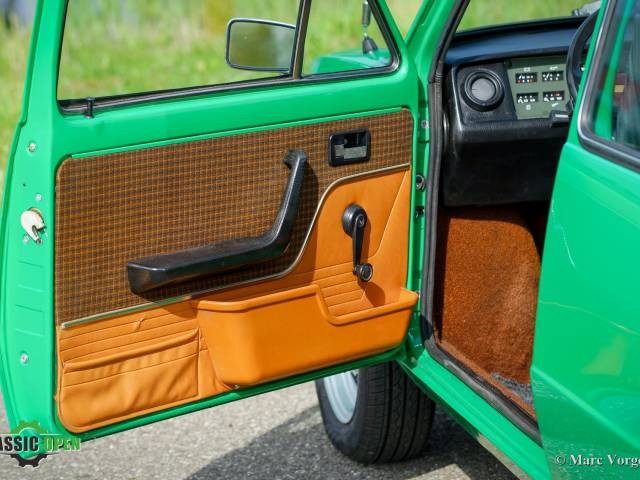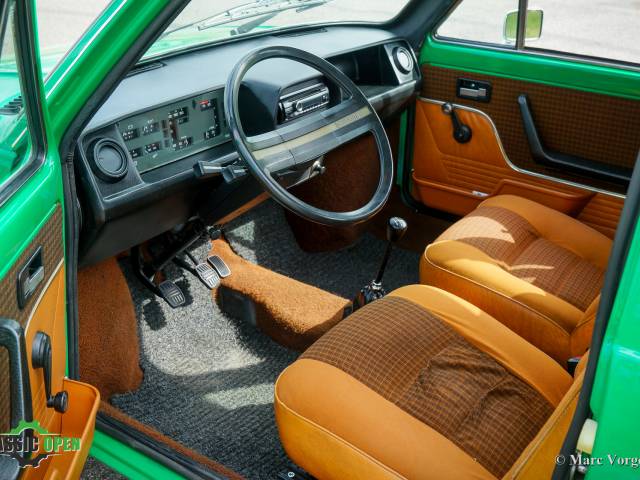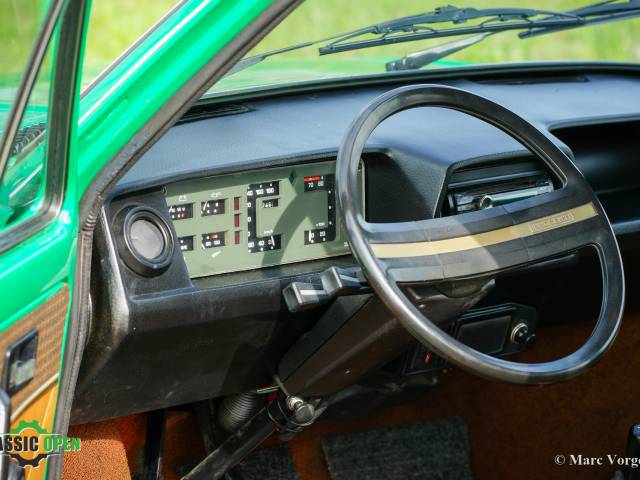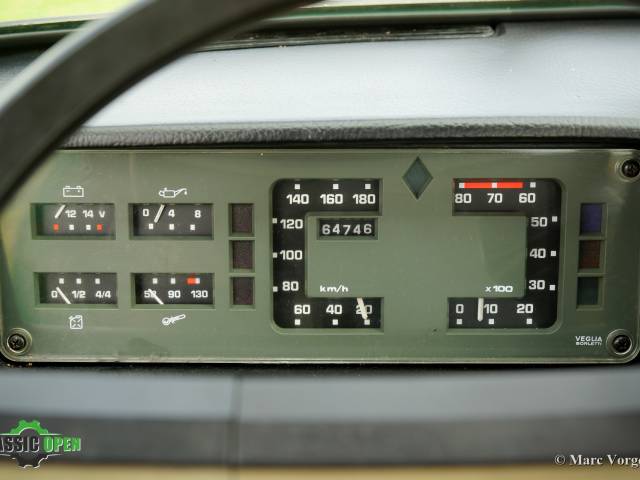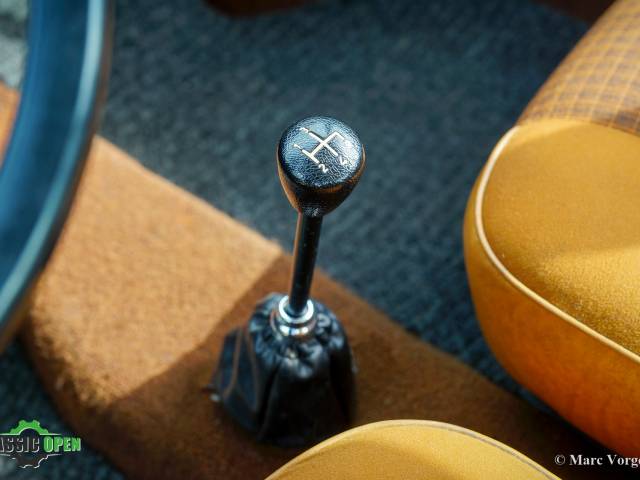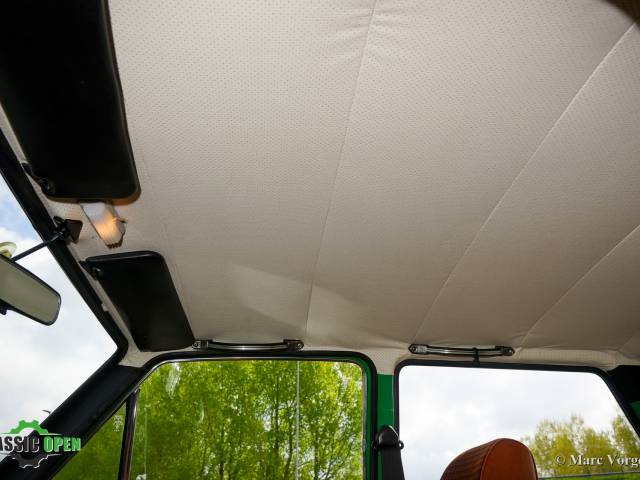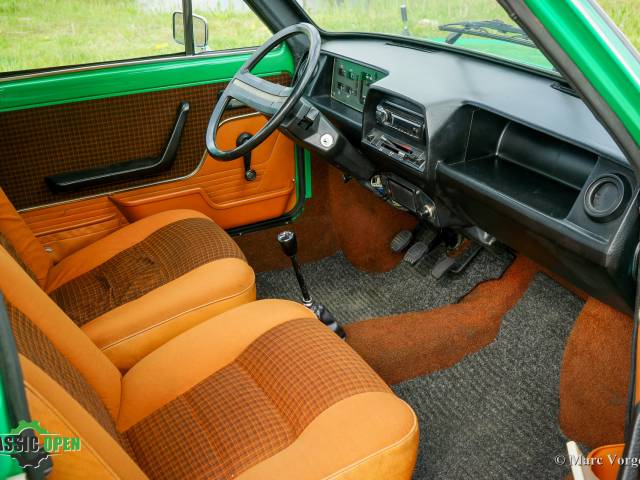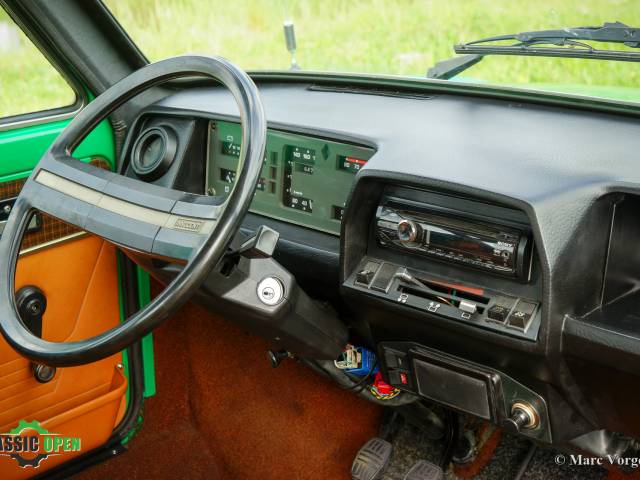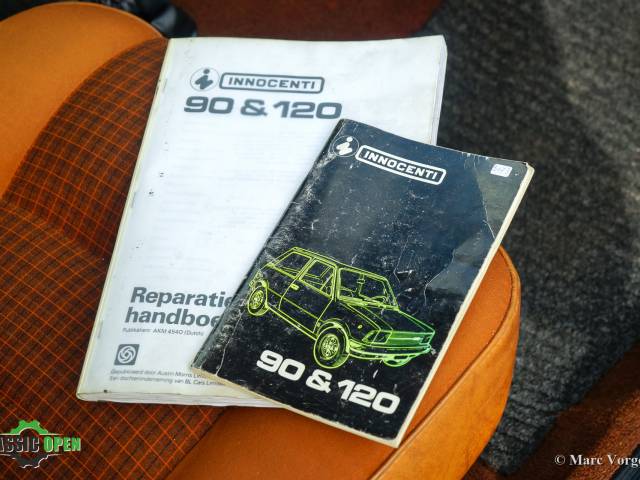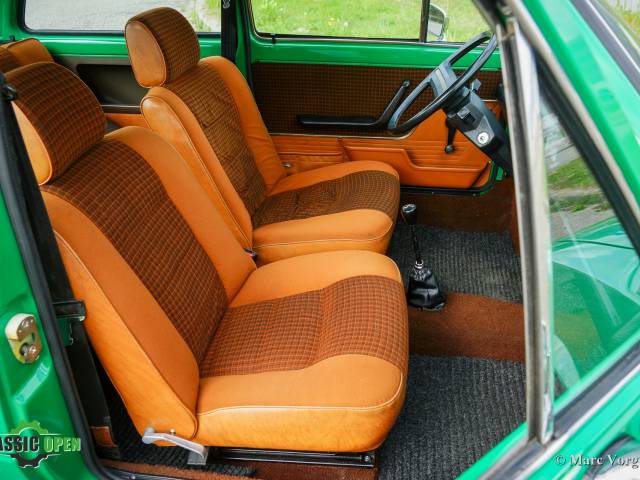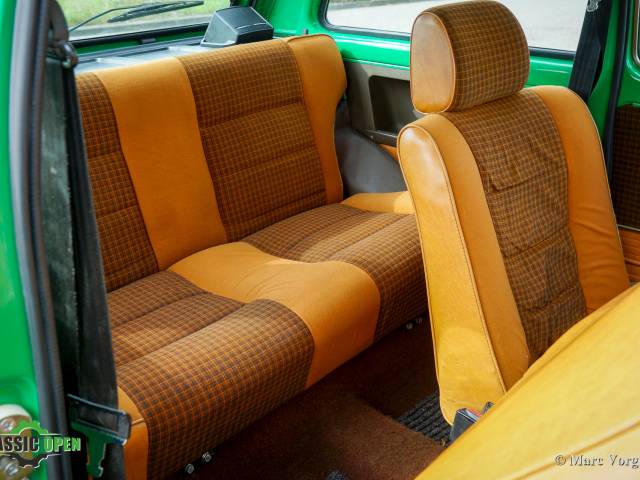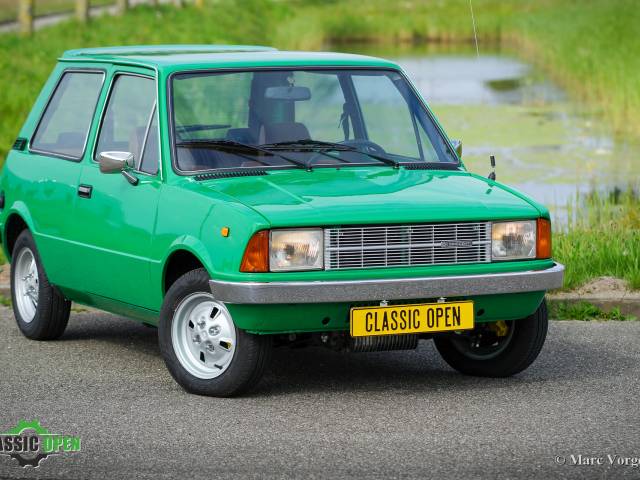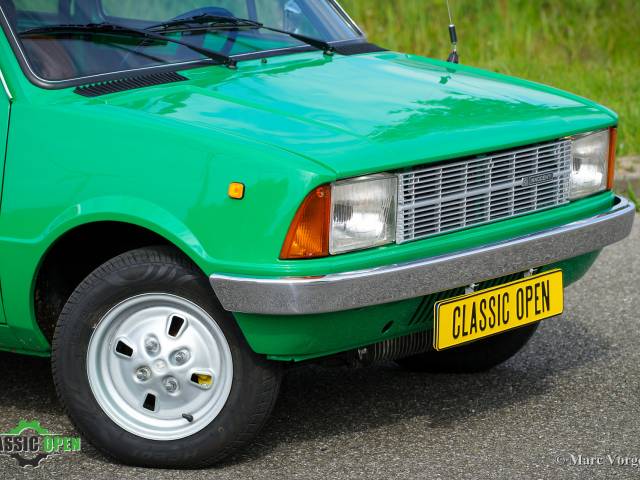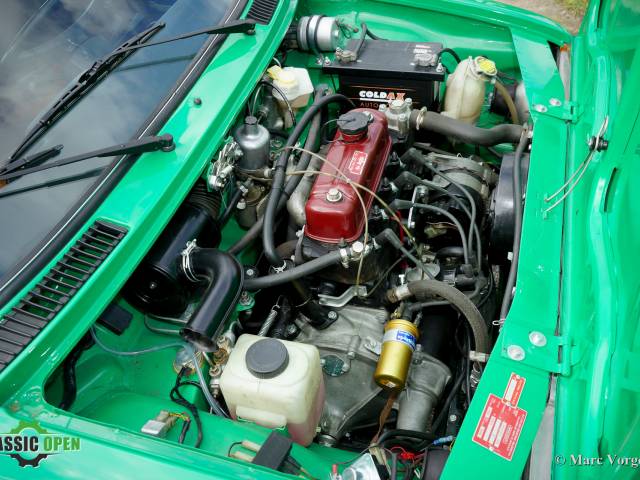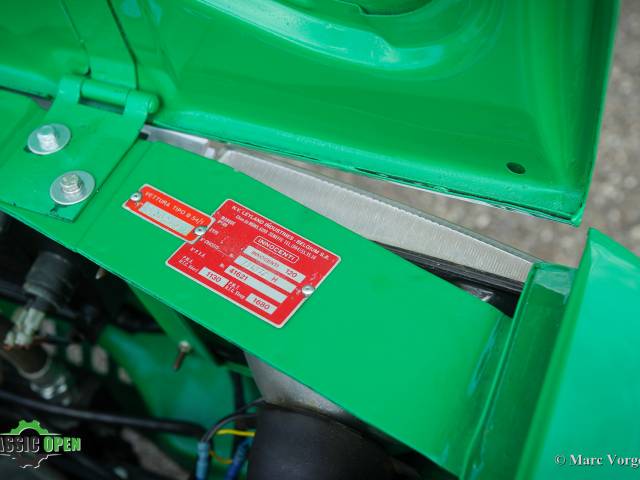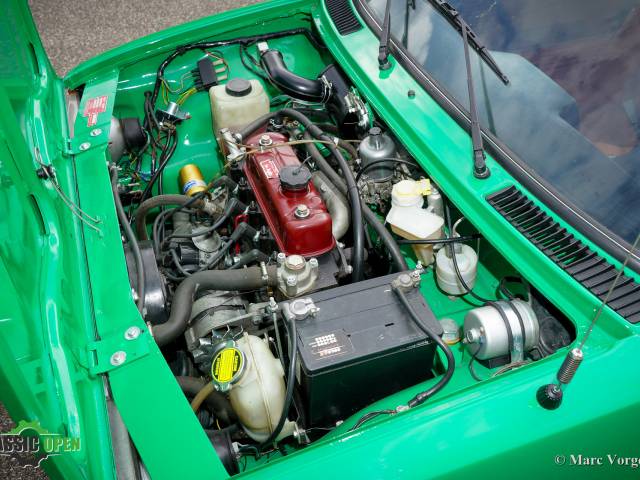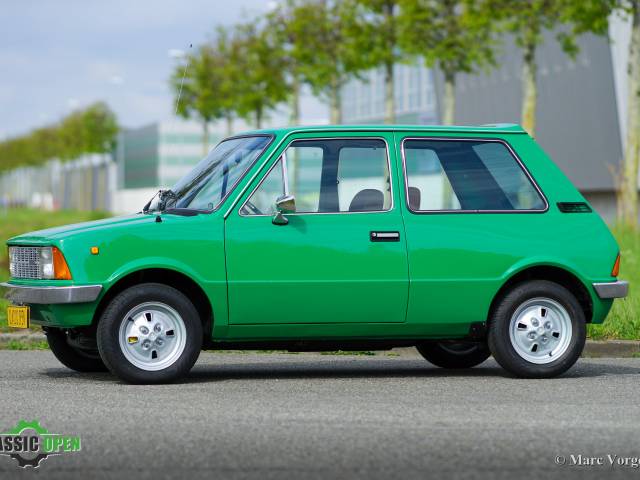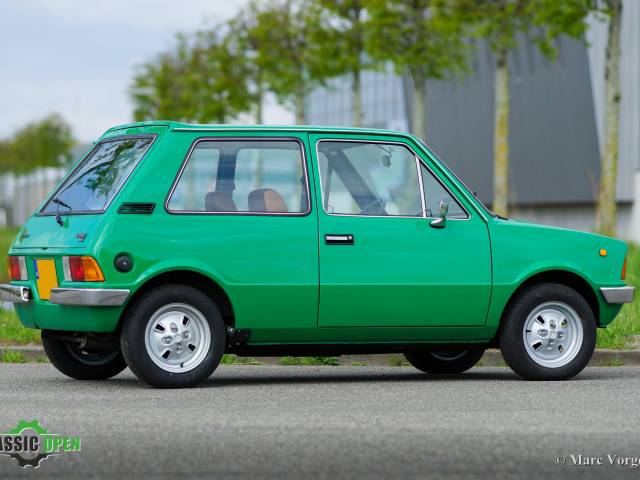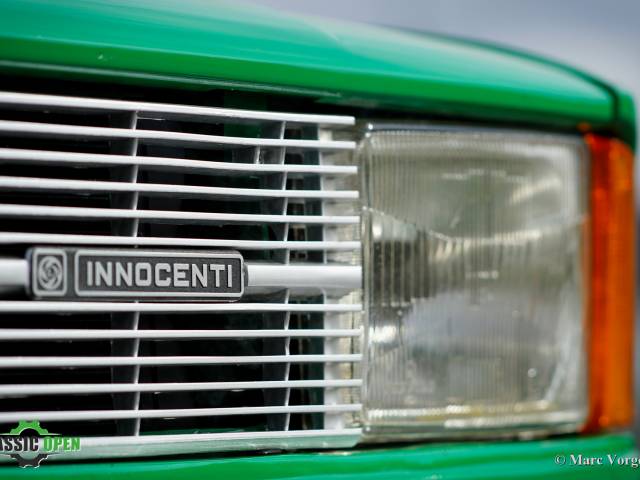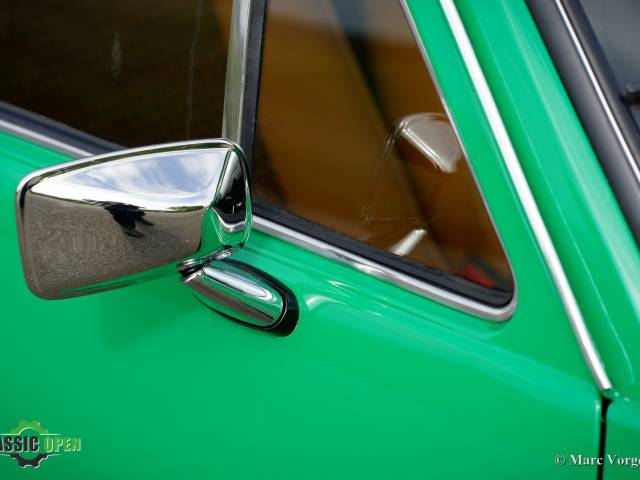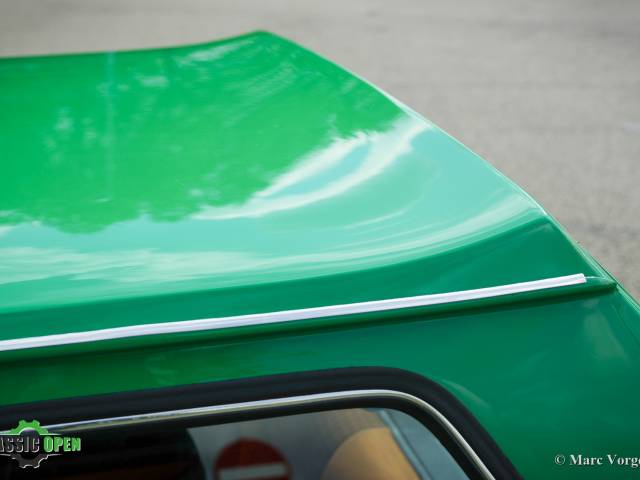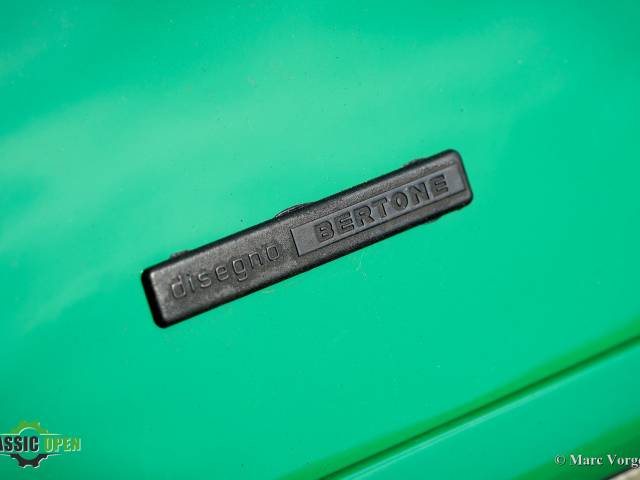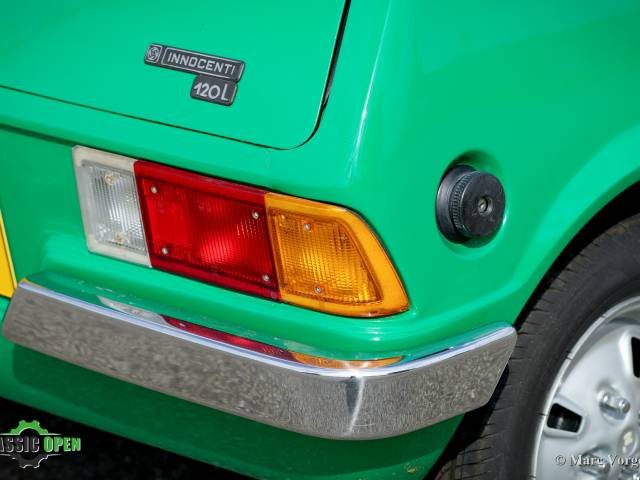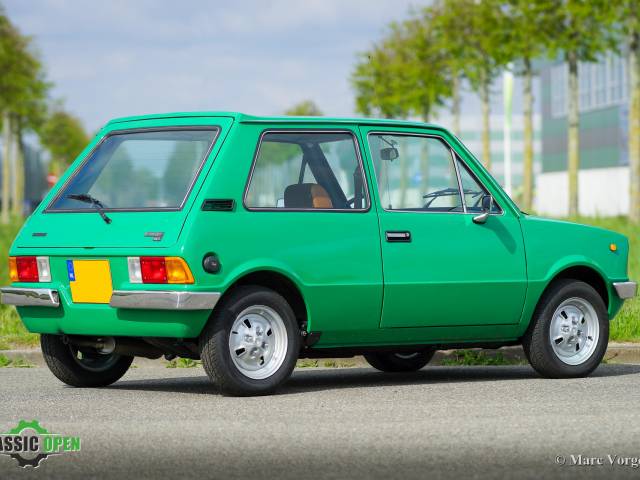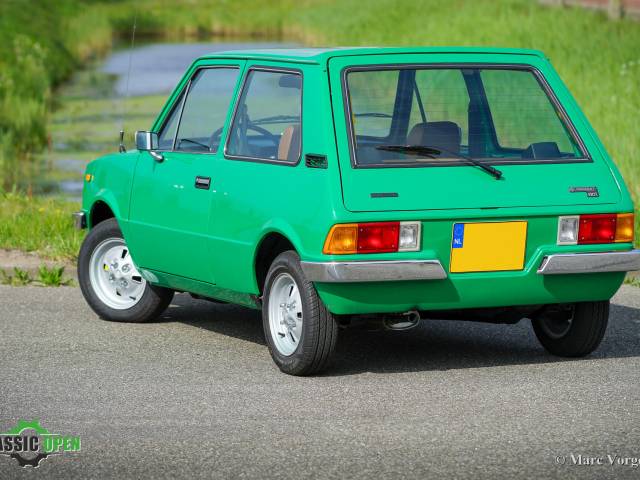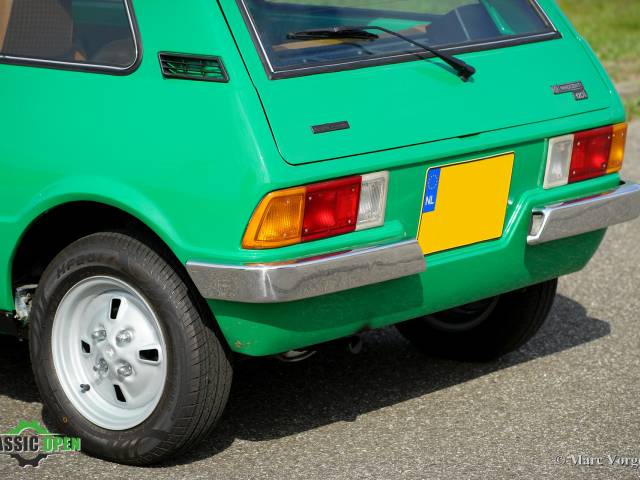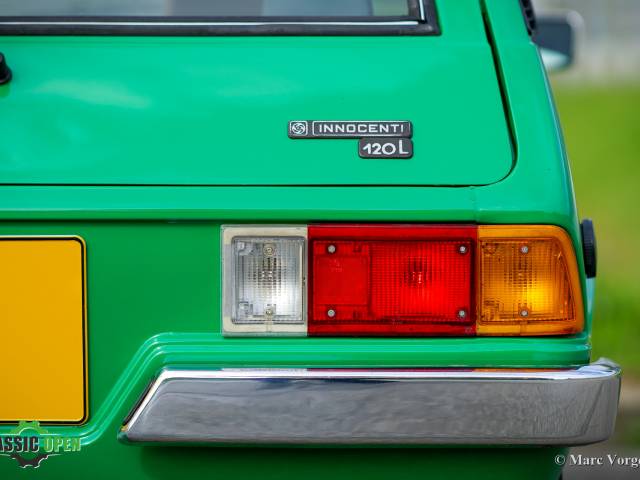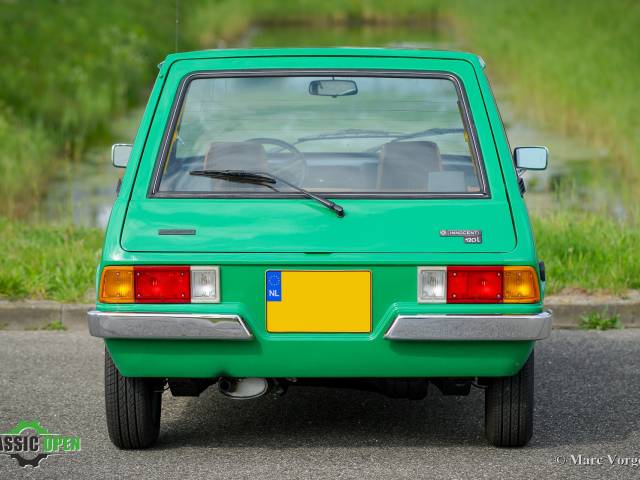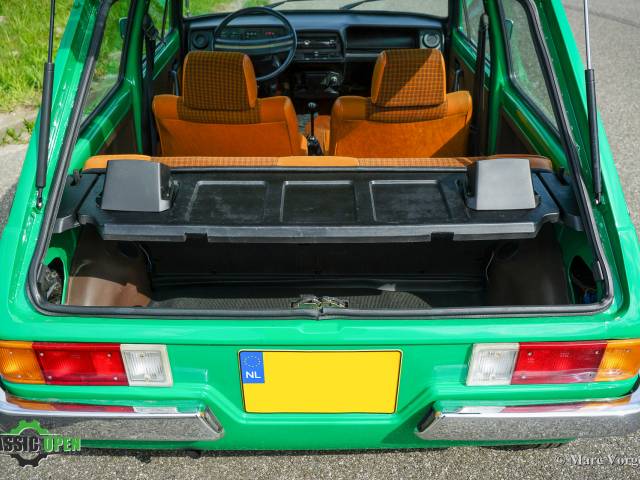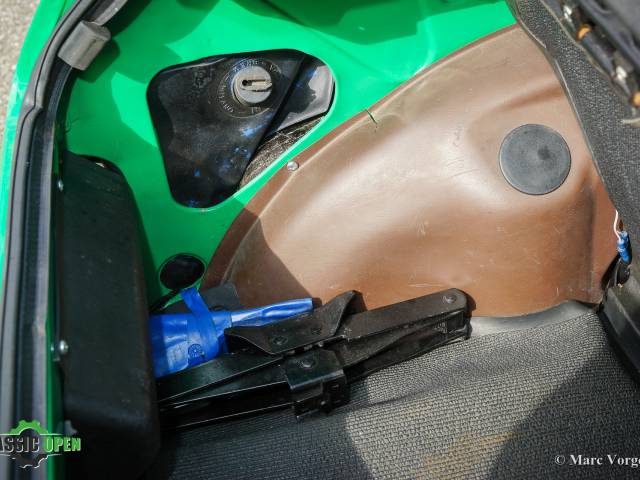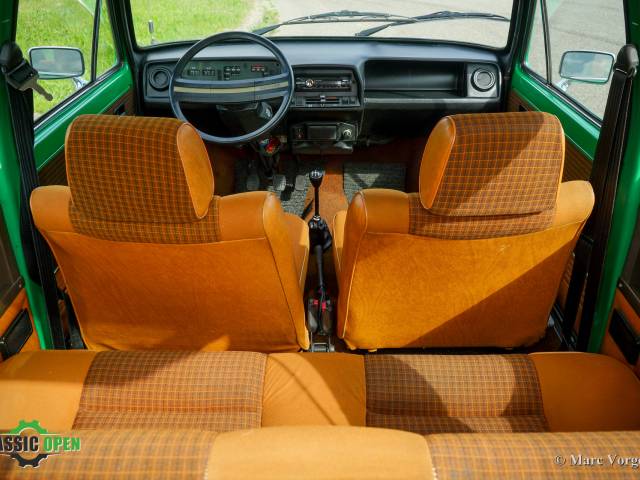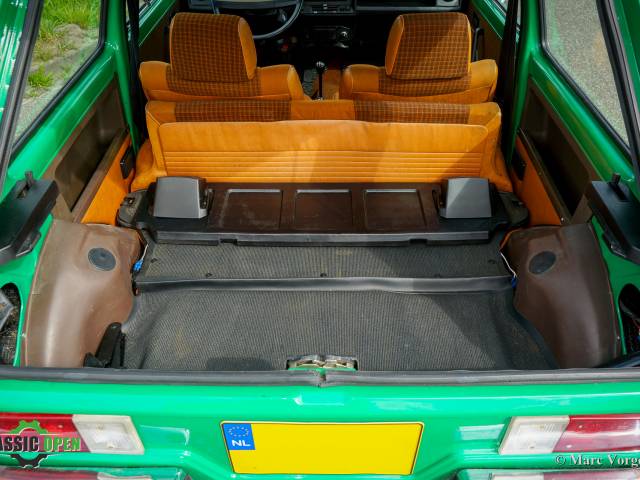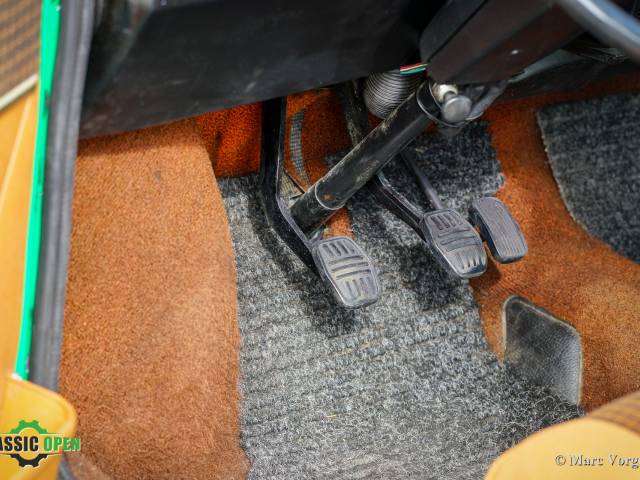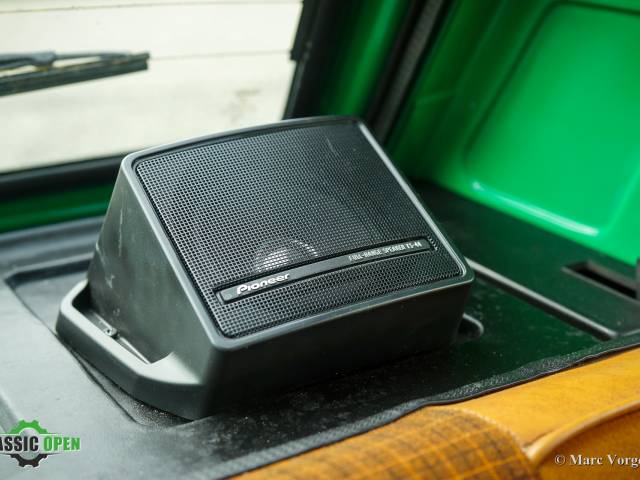 Bertone
Dealer

away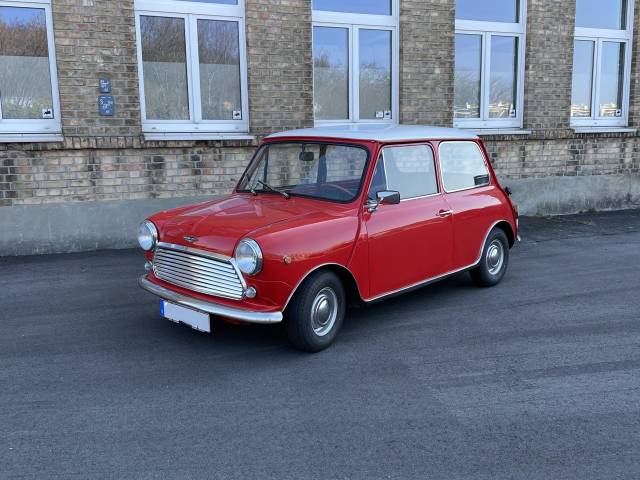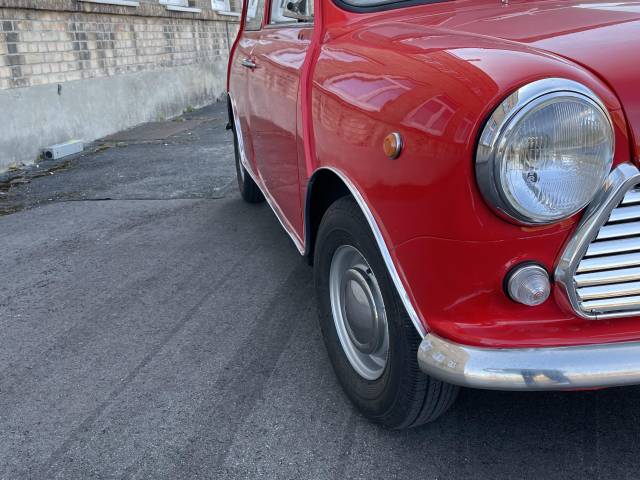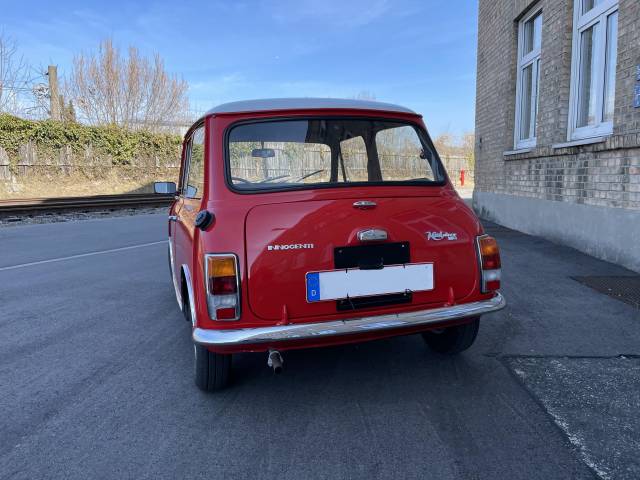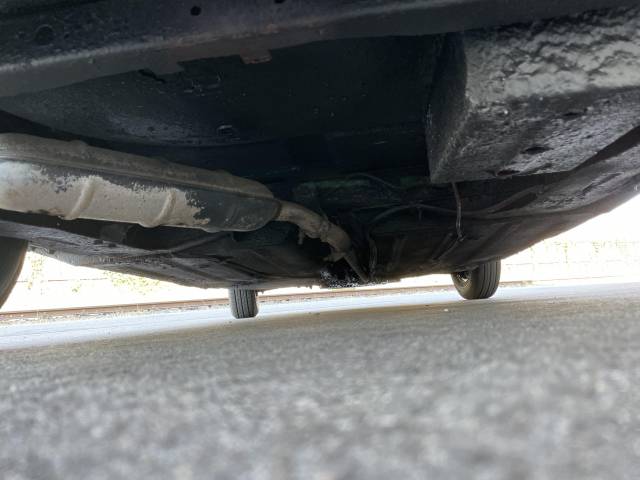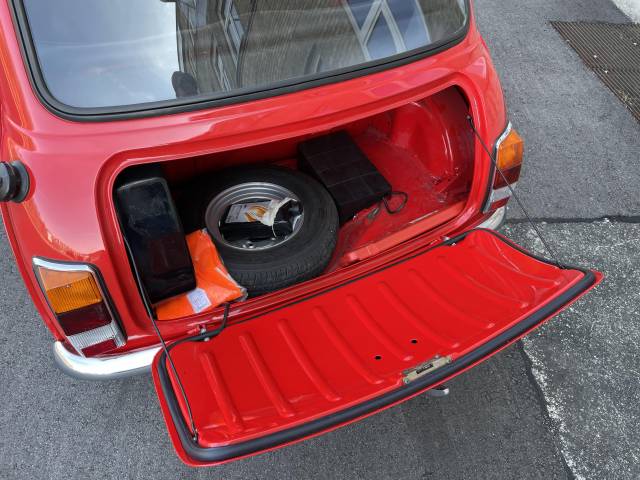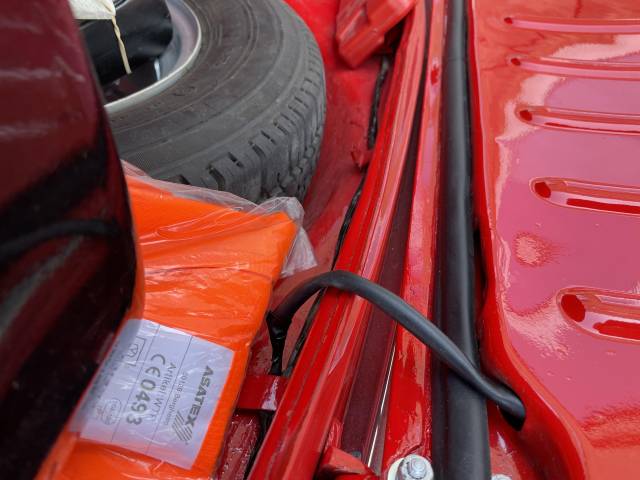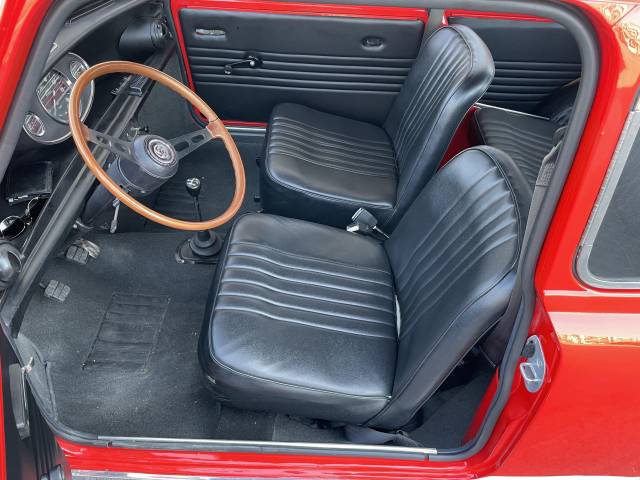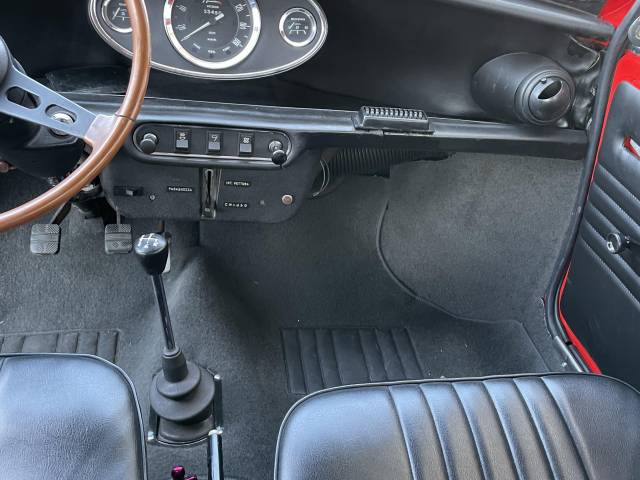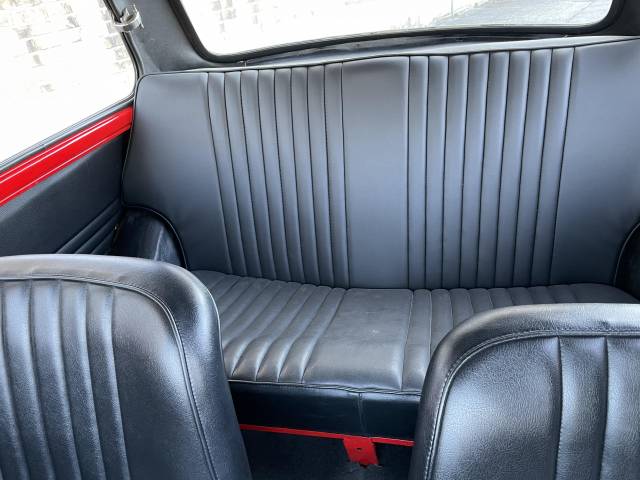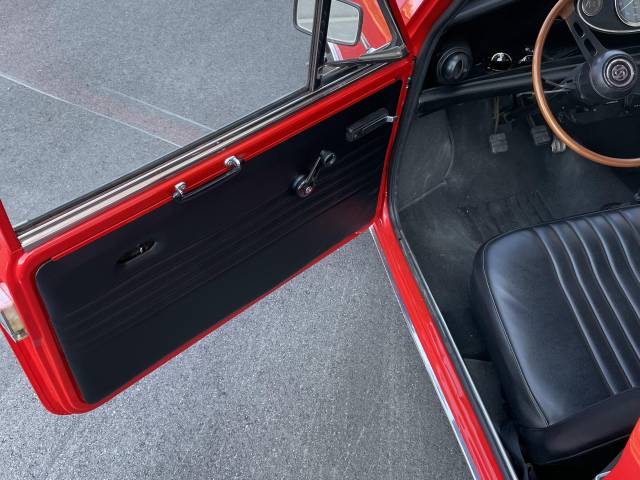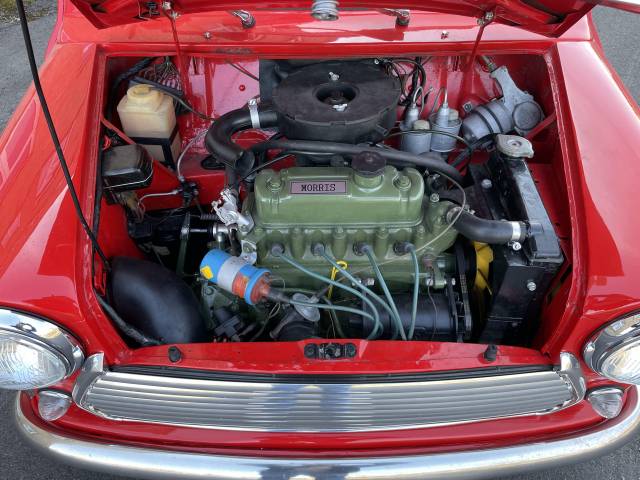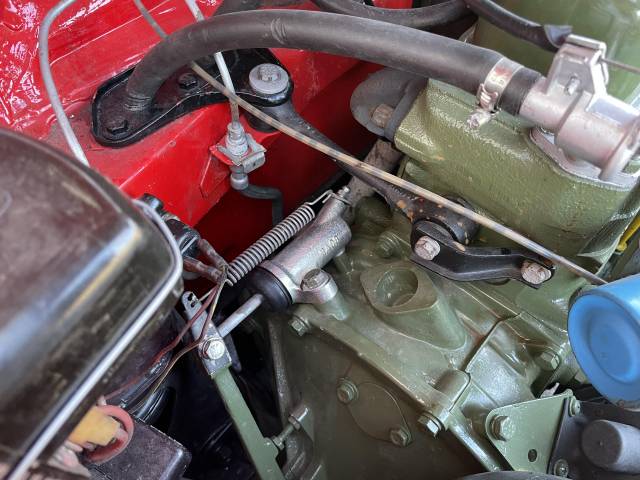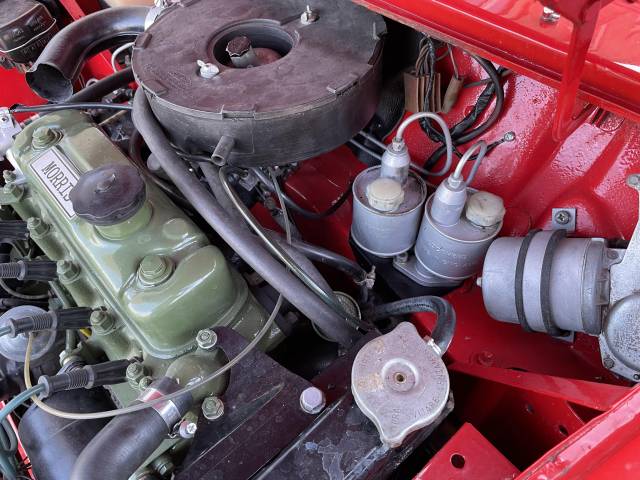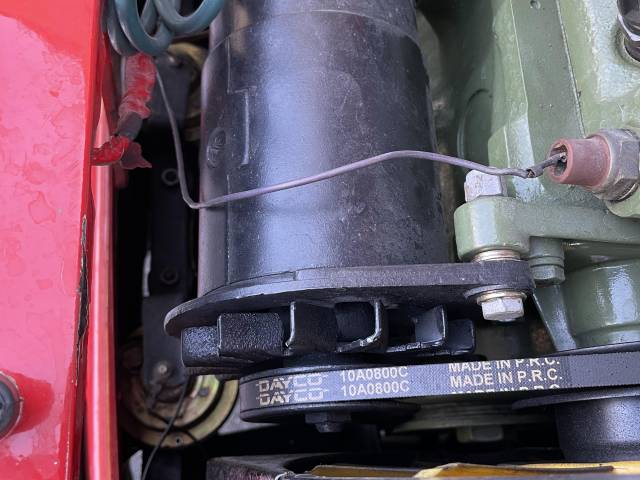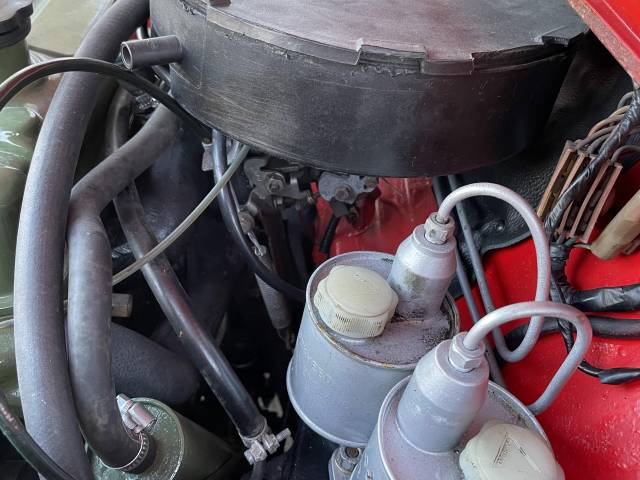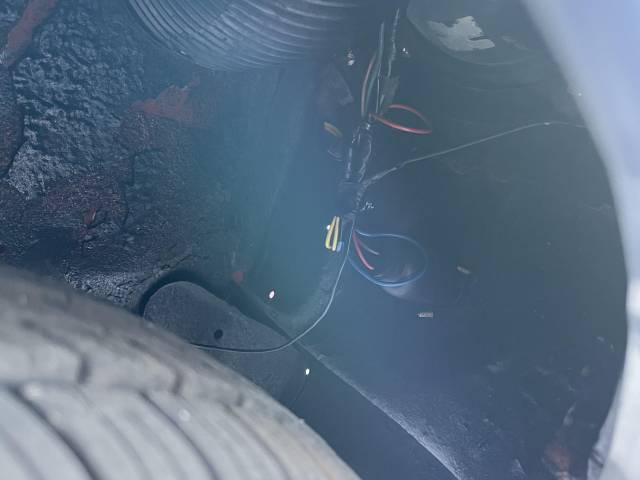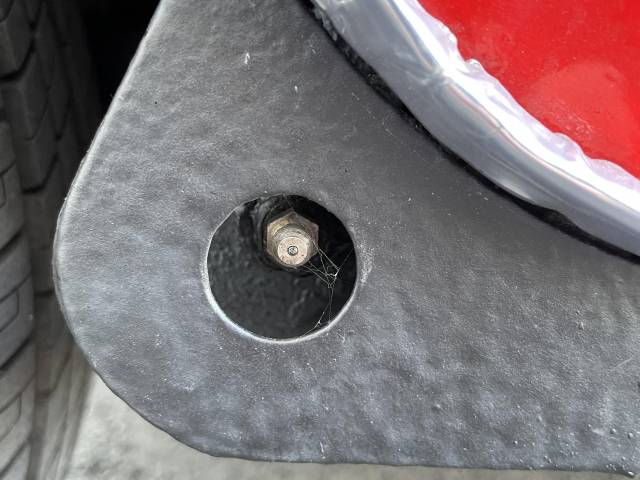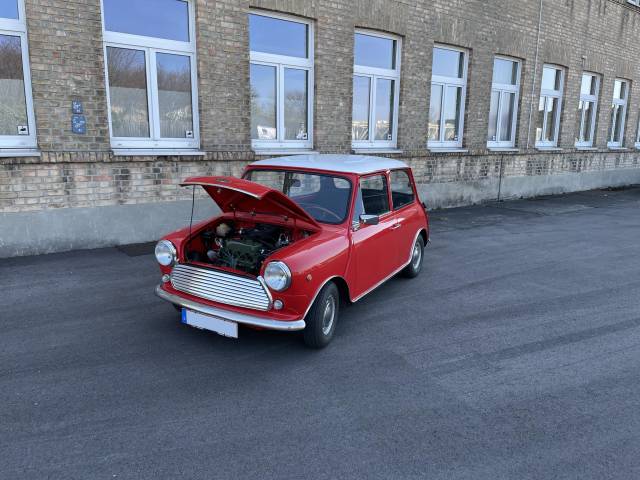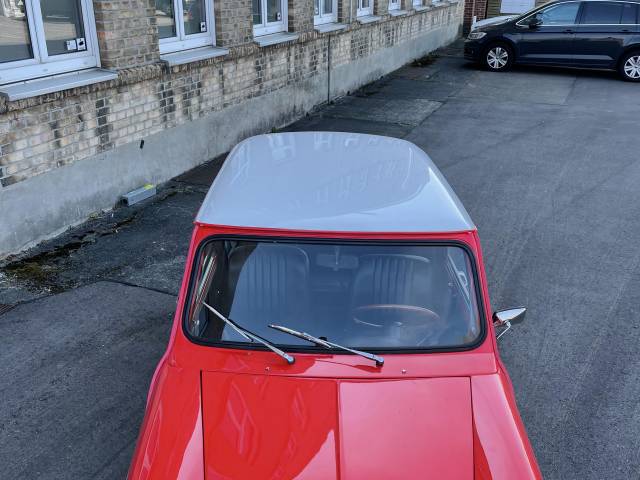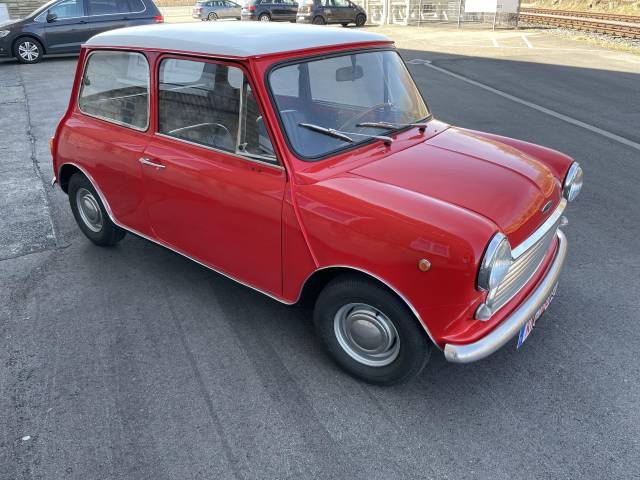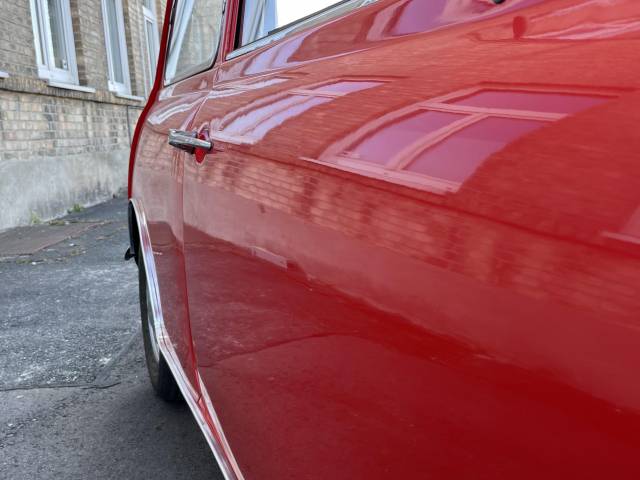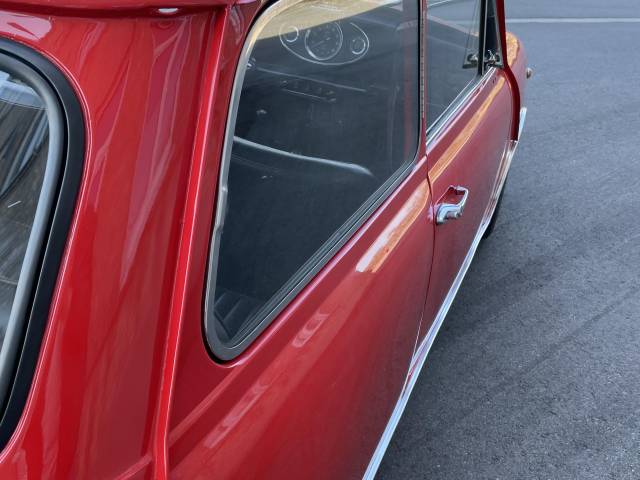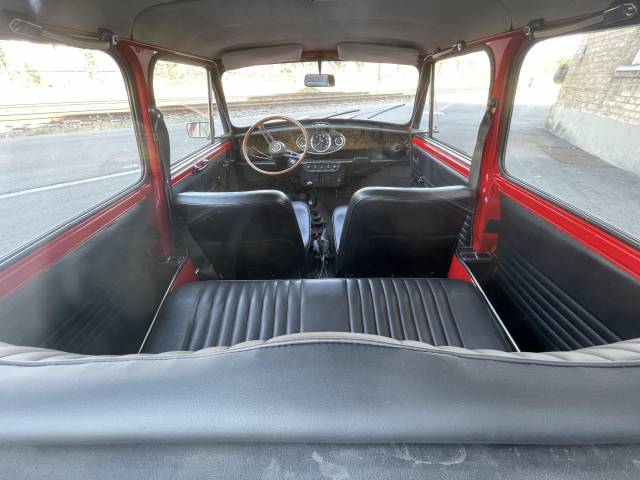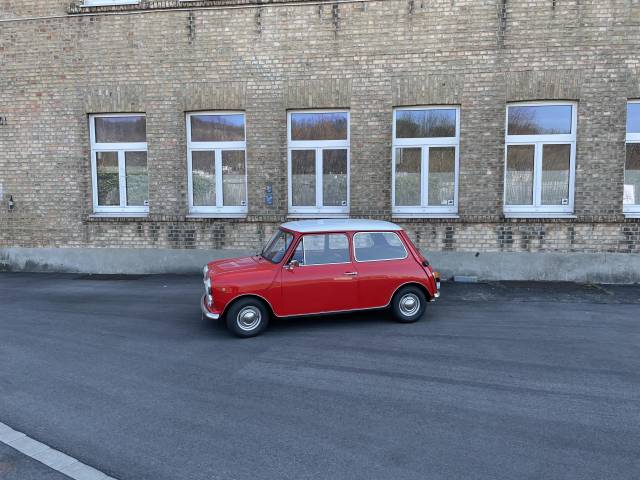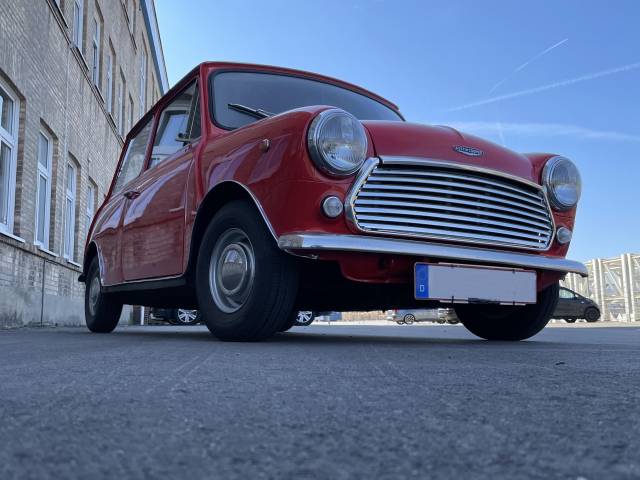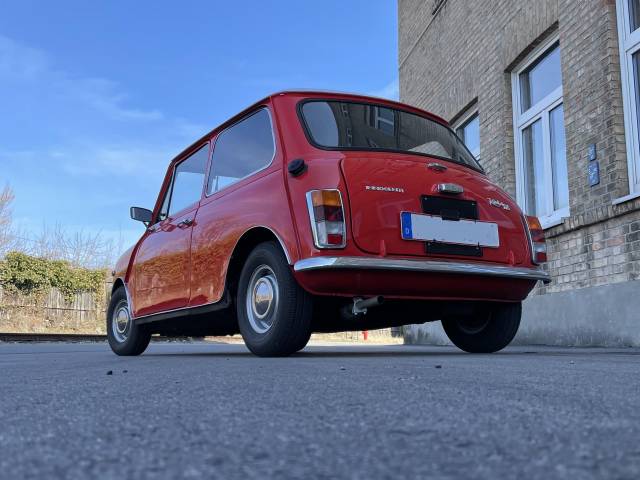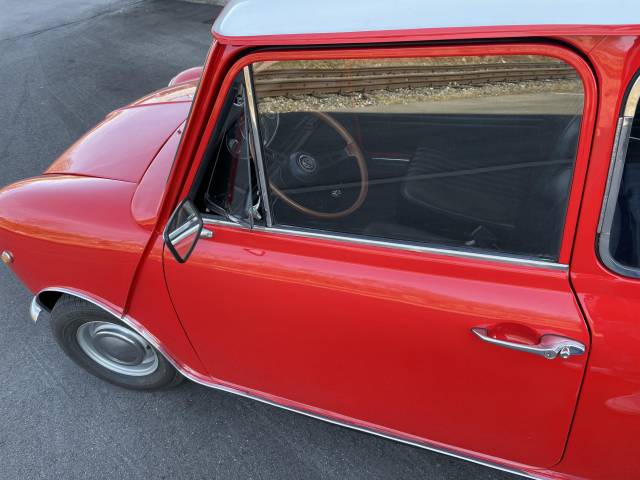 Perfekt restaurierter Innocenti Mini Cooper
Private

away
Innocenti Mini
The Innocenti Mini was an Italian-produced version of British Leyland's famous Mini: it existed in various forms between 1965 and 1993. Around 400,000 Innocenti Minis are believed to have been produced in total.
History of the Innocenti Mini
In the years following World War II, the Italian Government applied steep import tariffs to protect their re-emerging manufacturing industries. In 1959, the British Motor Company reached an agreement with Innocenti, previously best known for Lambretta scooters, to assemble and sell their cars in Italy, thus avoiding the tariffs. The first Innocenti Mini appeared in 1966, early examples being assembled from kits supplied by BMC. Over the next few years, Innocenti began to produce an increasing part of the bodyshell themselves. While the car looked very similar to the British Mini, there were several differences in the body, windows and interior in the 1970s editions. Production of the original Innocenti Mini ended in 1975.
Divergence of the Innocenti Mini from the Original
By the mid-1970s, hatchbacks were becoming fashionable, and Innocenti realised that if they were to compete with the Fiat 127, a hatchback version of the Innocenti Mini would be needed. In 1974, the re-bodied Innocenti Mini 90L and 120L (later Mille) were unveiled to fulfil this need. Within a year, British Leyland were bankrupt, and Innocenti was sold to de Tomaso. The Innocenti Mini offered a good level of finish and equipment, but, like many Italian cars of the time, was vulnerable to rust. In 1976, the Innocenti Mini de Tomaso, which was basically an early 'hot hatch', appeared.
The Innocenti Mini in the Daihatsu Years
By 1982, de Tomaso began to use Daihatsu engines in the Innocenti Mini and improved the suspension. In 1984, the car was renamed as the Minitre (or Mini 3), The Daihatsu engines were more expensive than the British ones, but were also more reliable. Subsequently, a popular diesel version was introduced. The longer 990 was unveiled in 1986, and a van was later added to the range. Small-engined versions known as the Innocenti Mini 650, and later, 500 were developed in the 1980s, along with the 72 PS Turbo de Tomaso. Innocenti were taken over by Fiat in 1990, which saw the car renamed the Innocenti Small. After a few more tweaks to the model range, production of the Innocenti Mini finally ended in 1993.
The Innocenti Mini in Perspective
The Innocenti Mini came into being as a way of avoiding tax, but those that remain are much sought after by enthusiasts. They offer a combination of a timeless British design and Italian style, later enhanced by Japanese engineering quality.