Hummer Classic Cars for Sale
4 Offers for Hummer found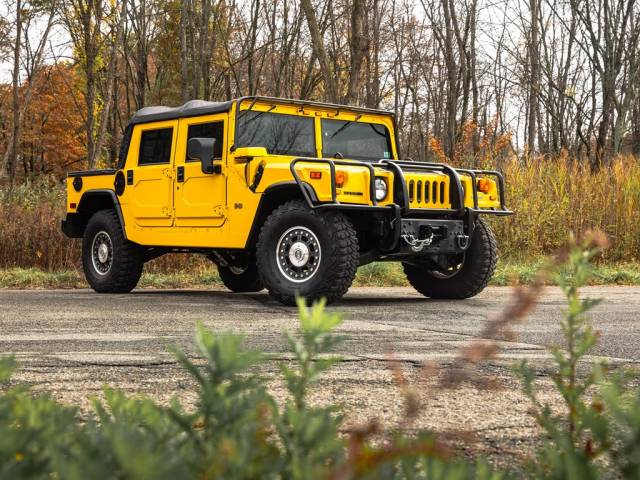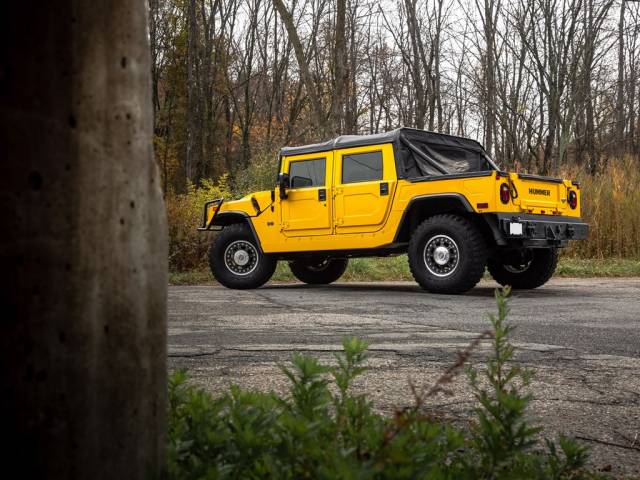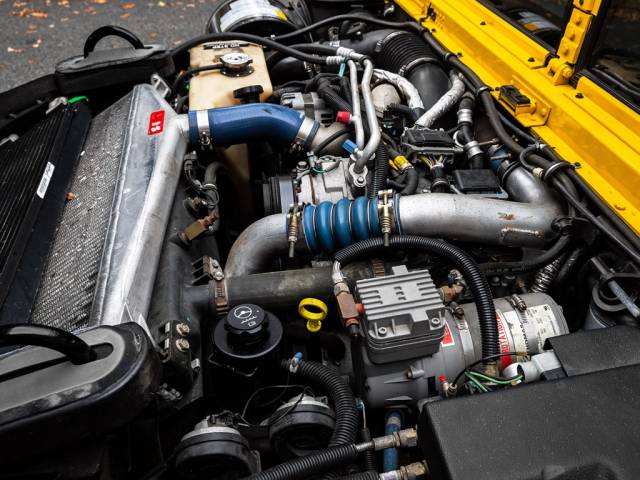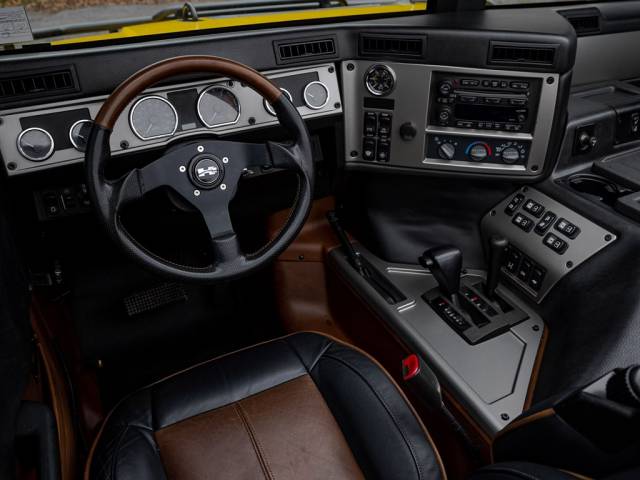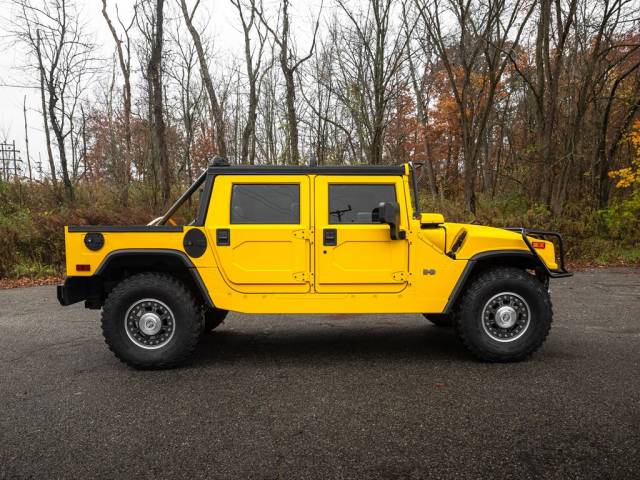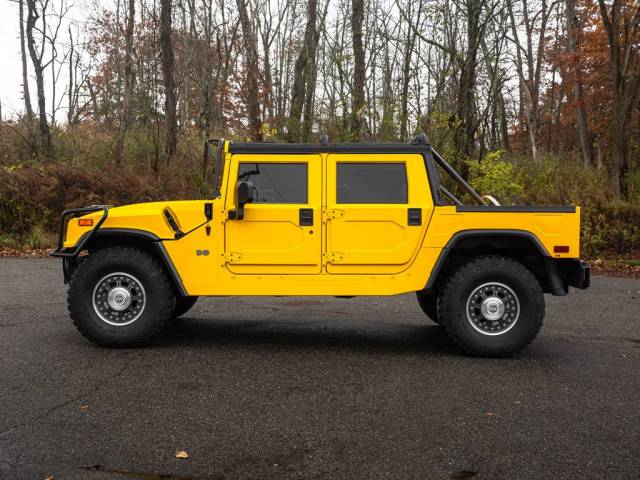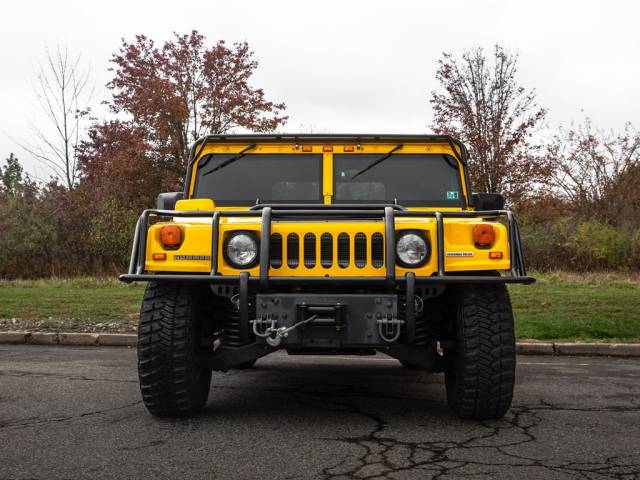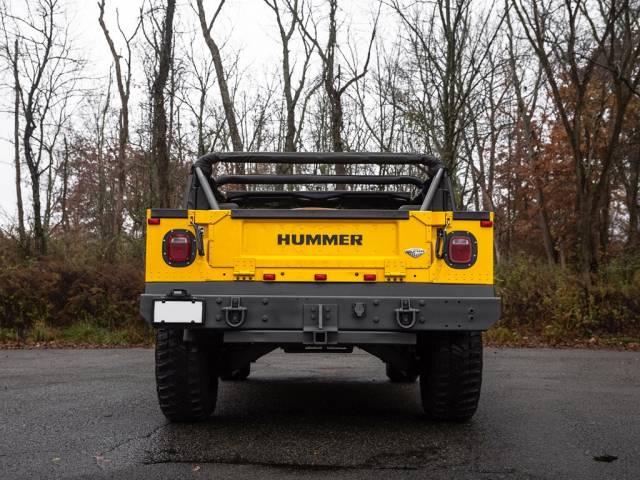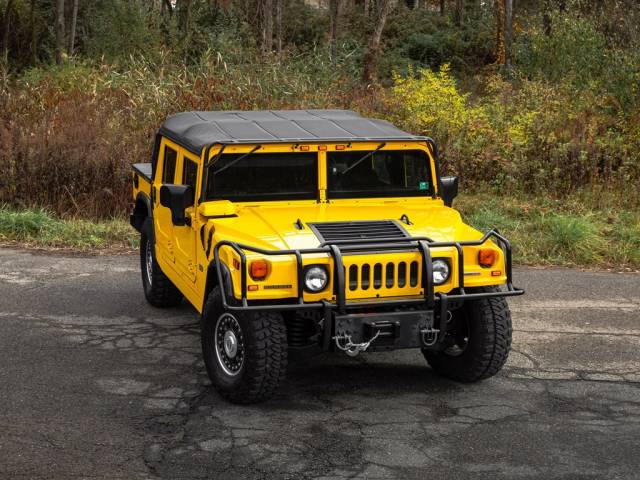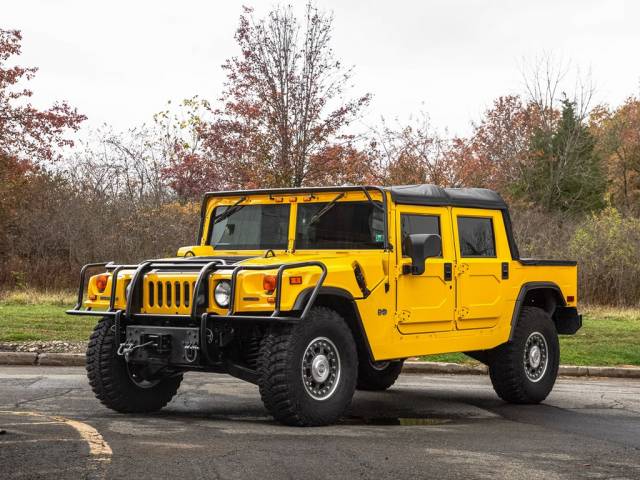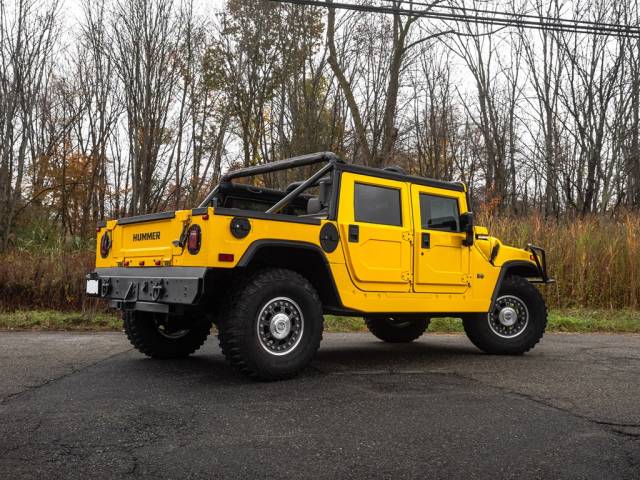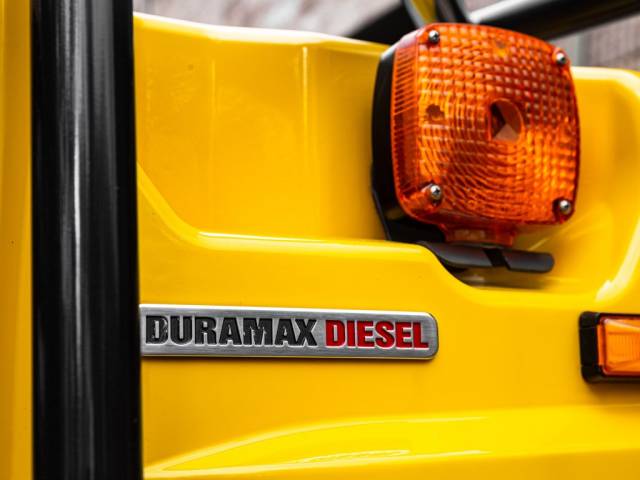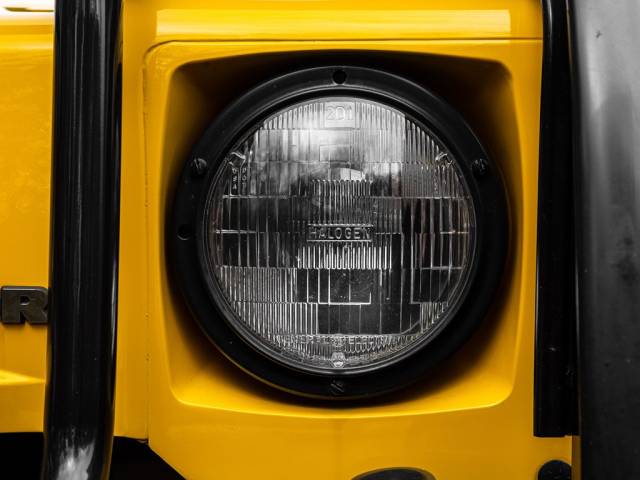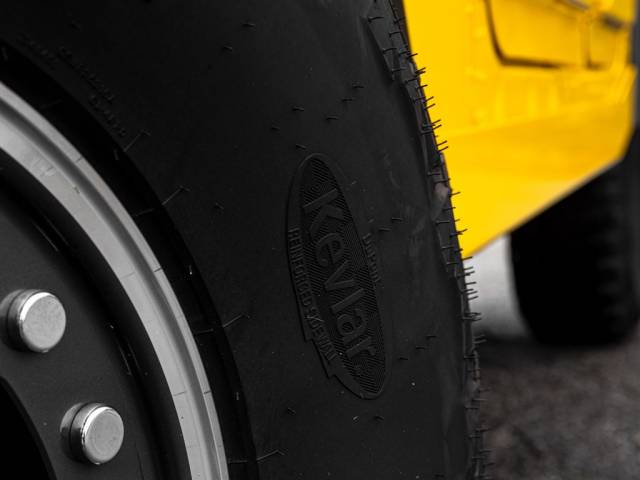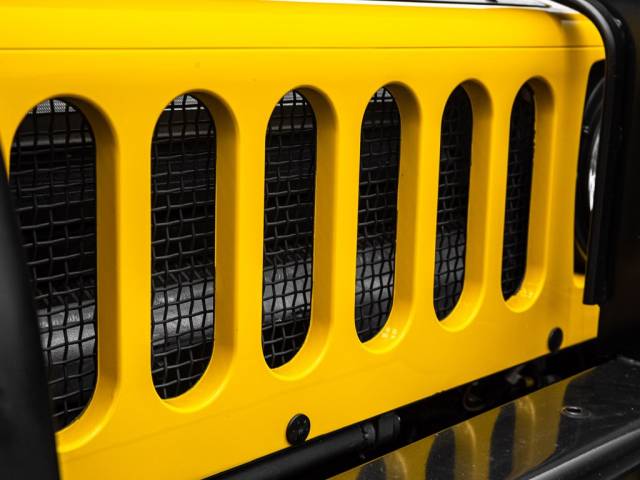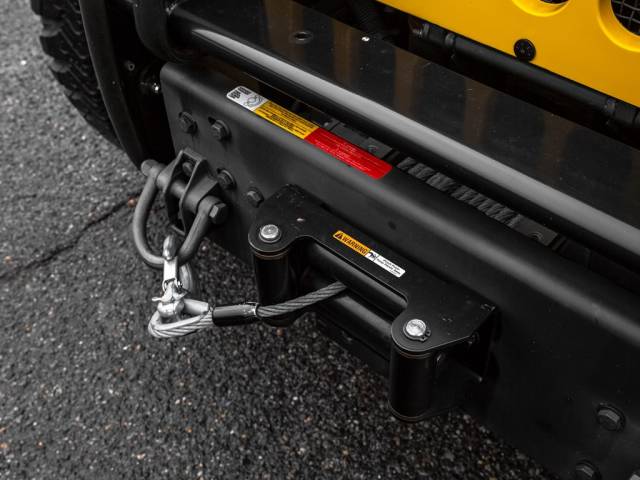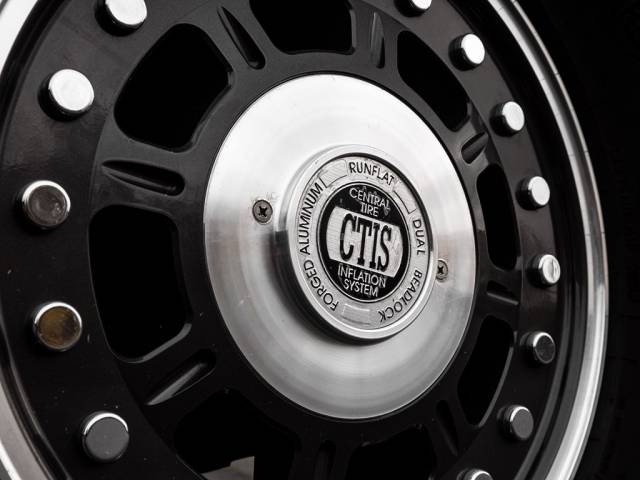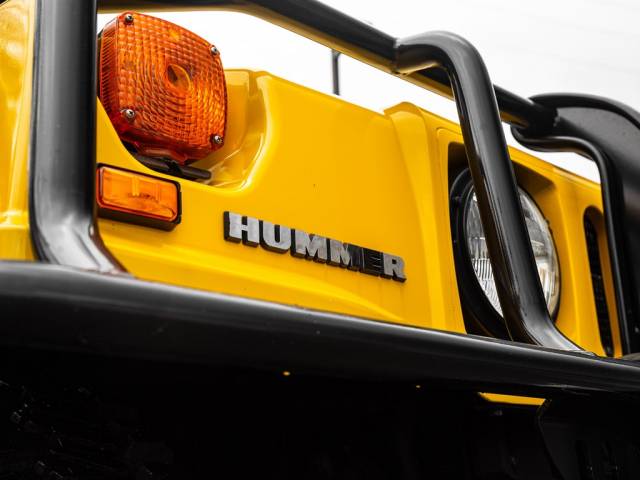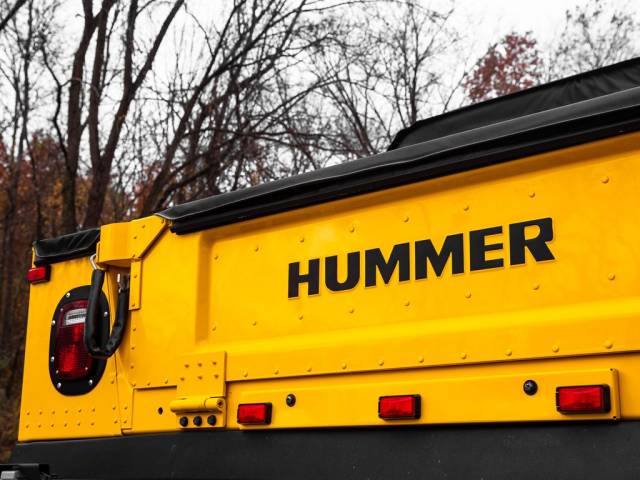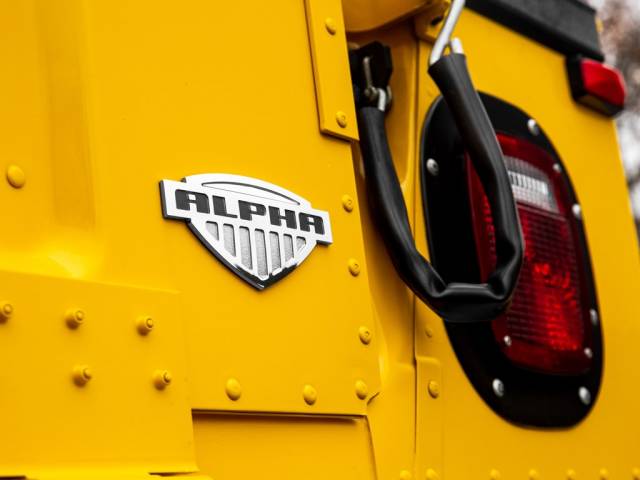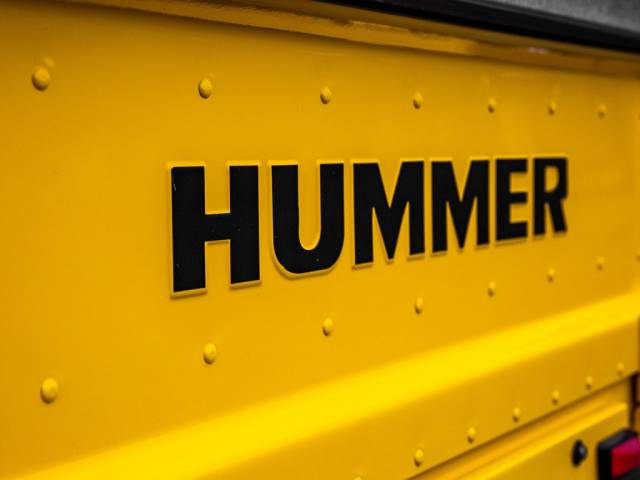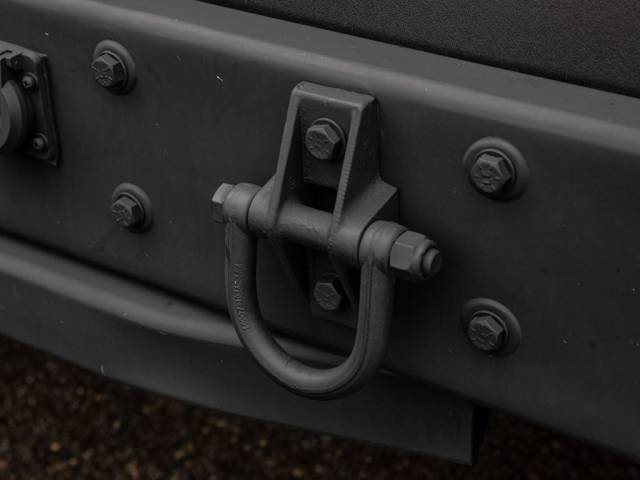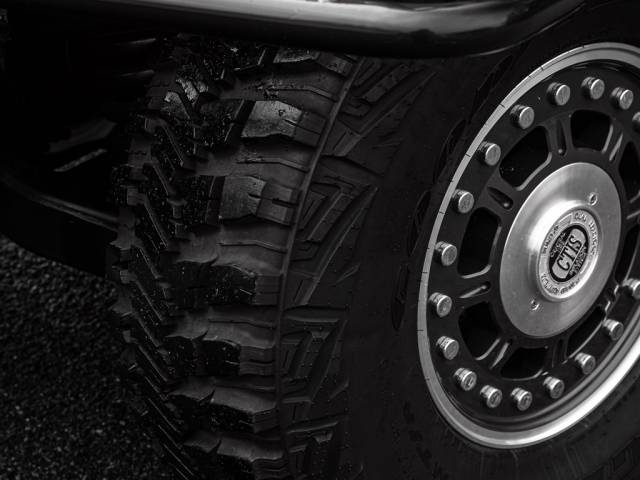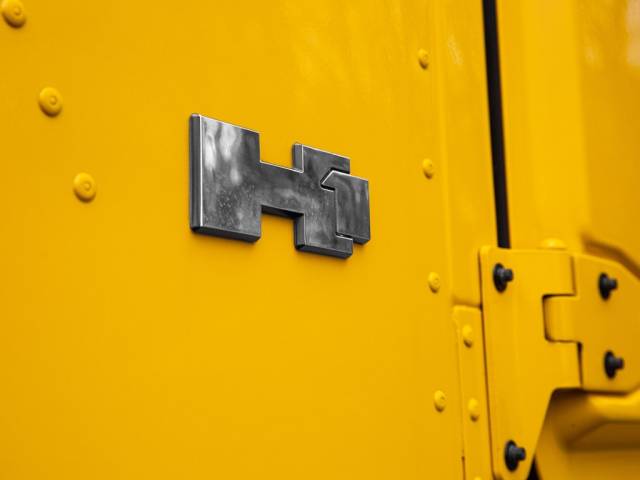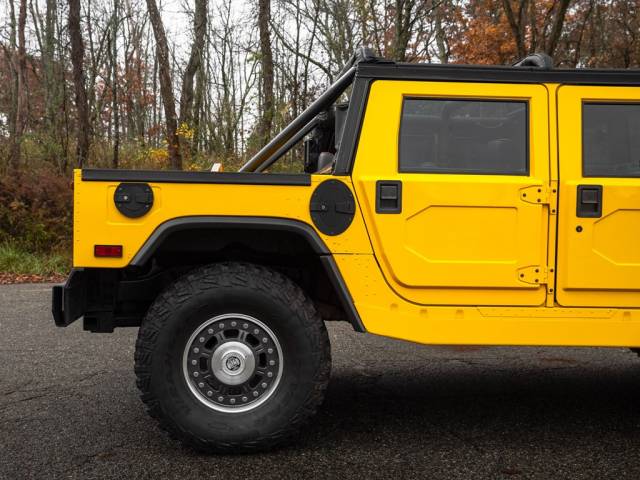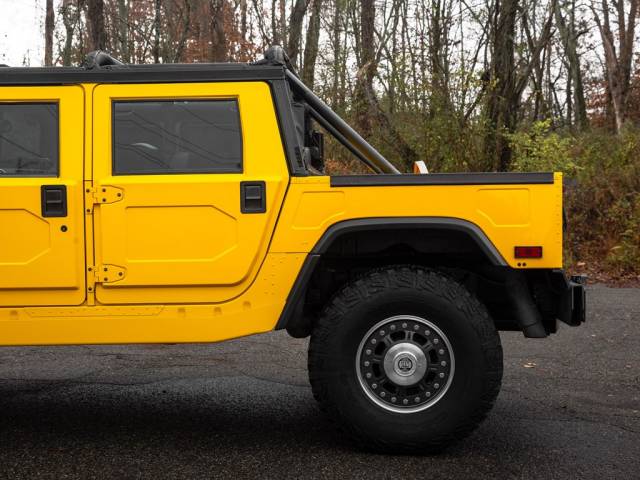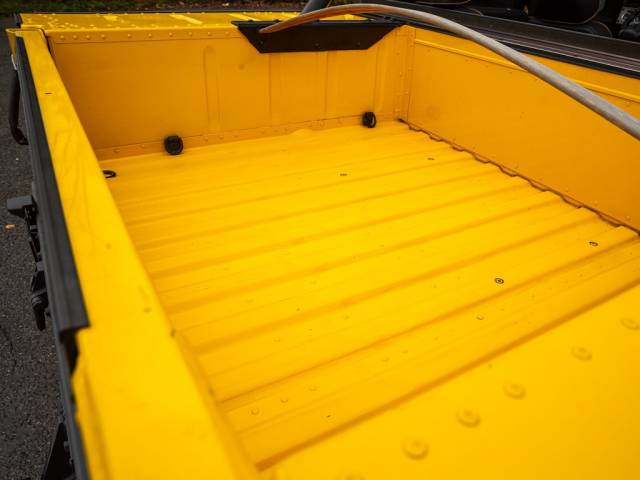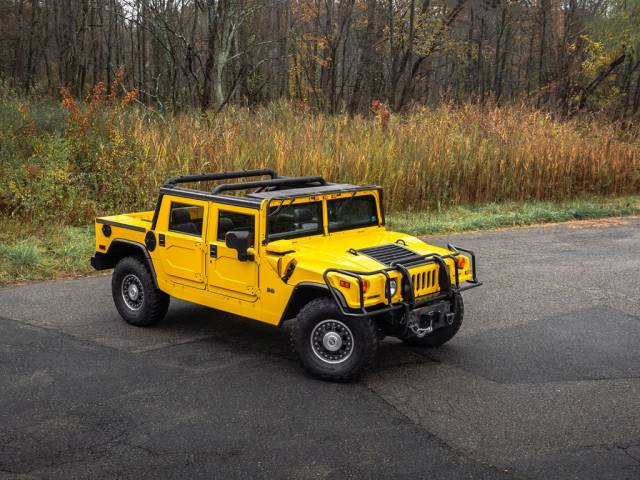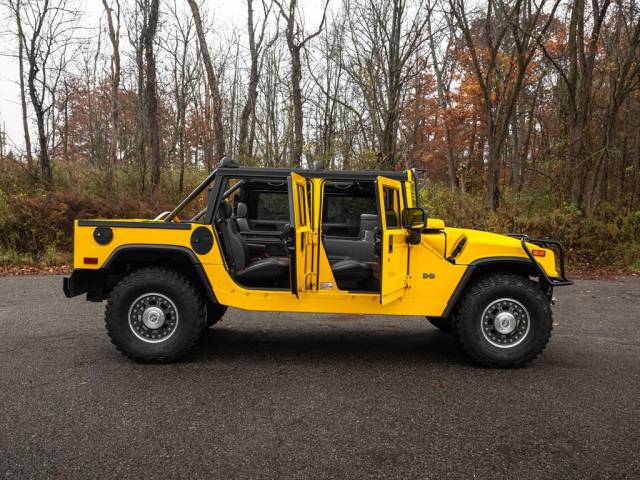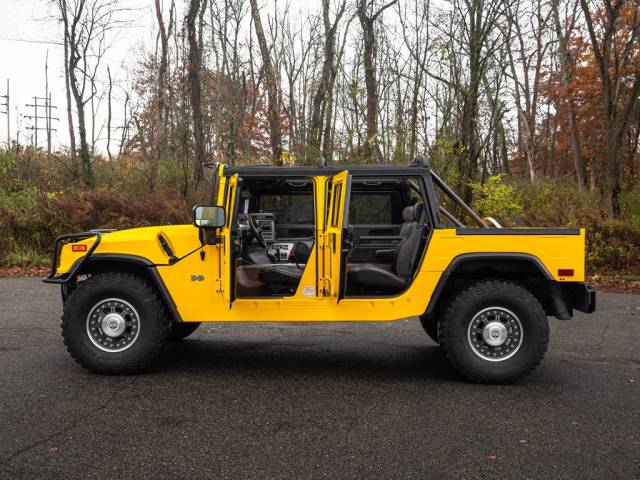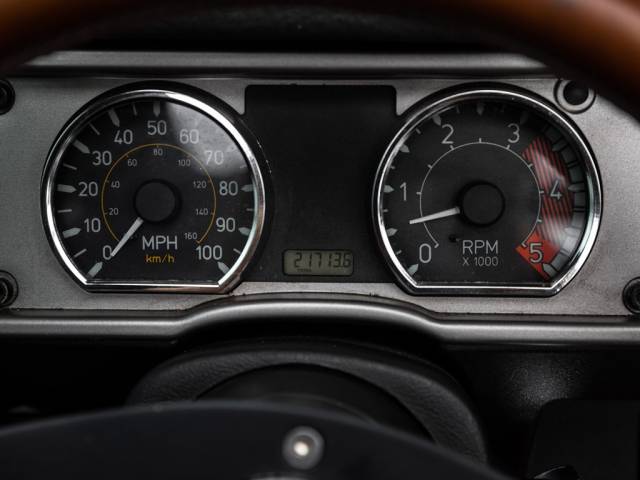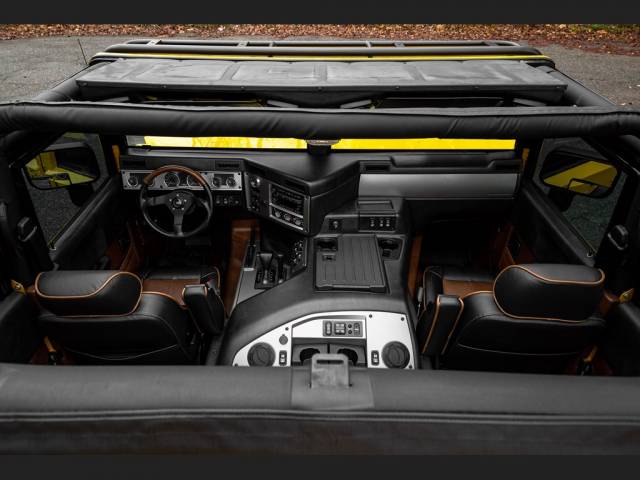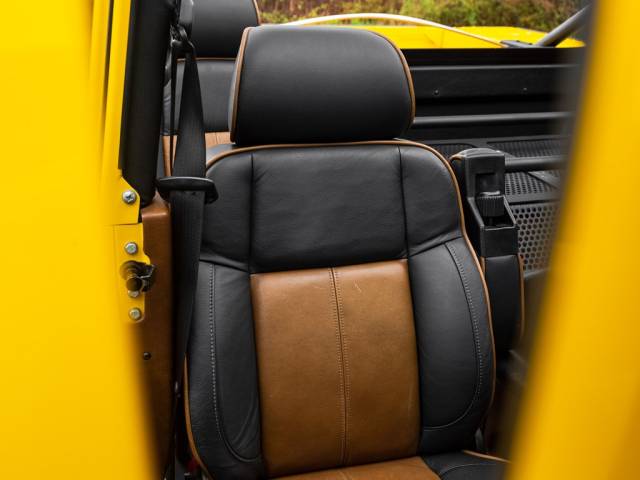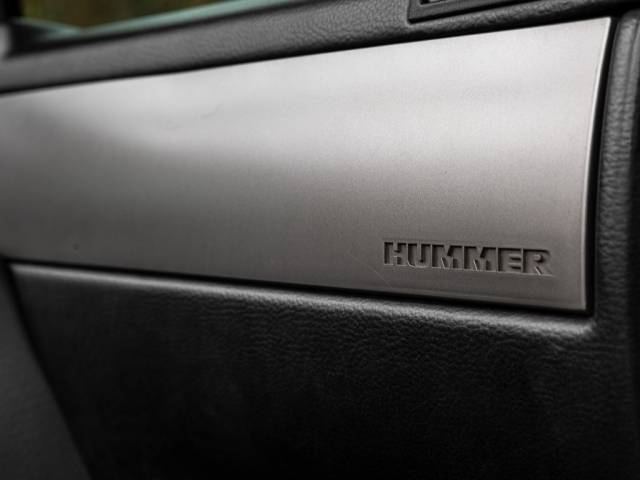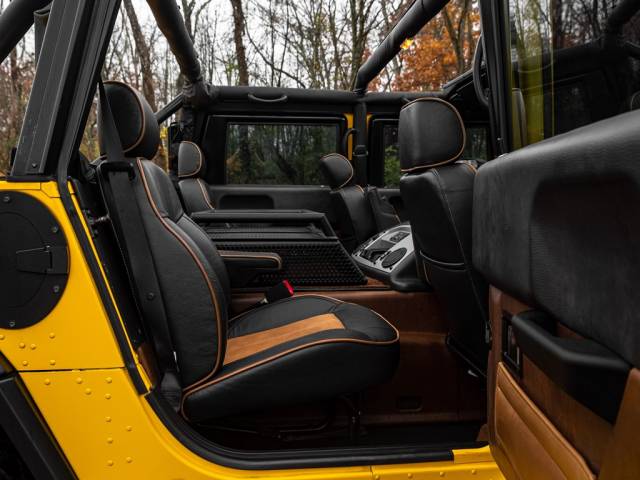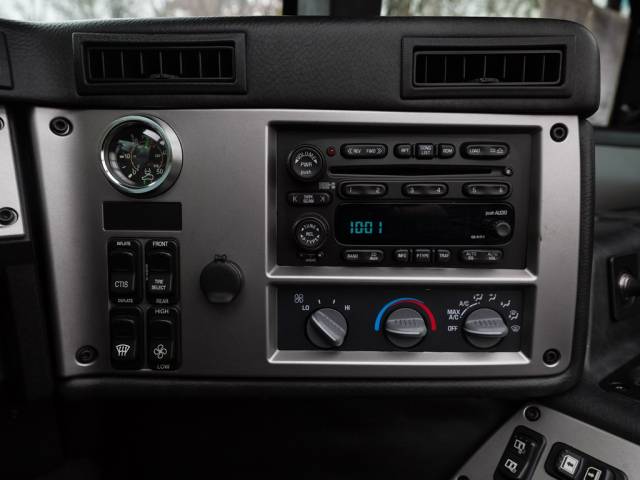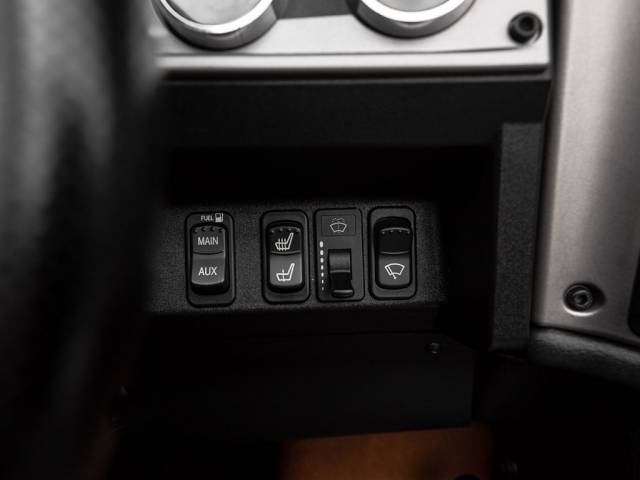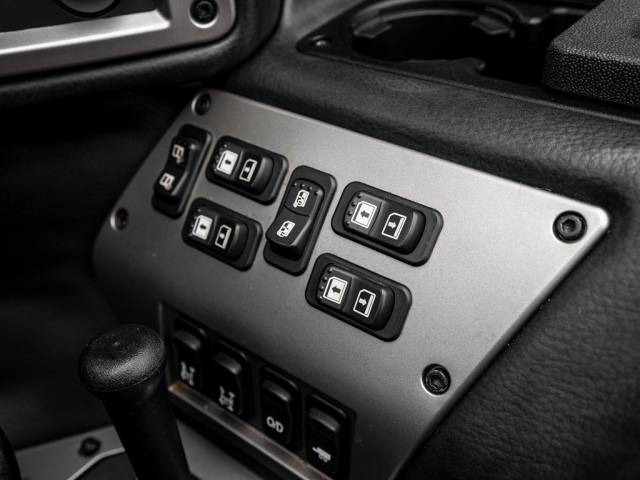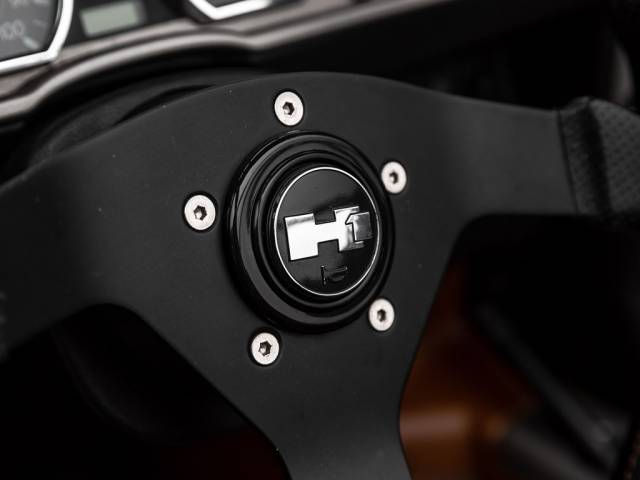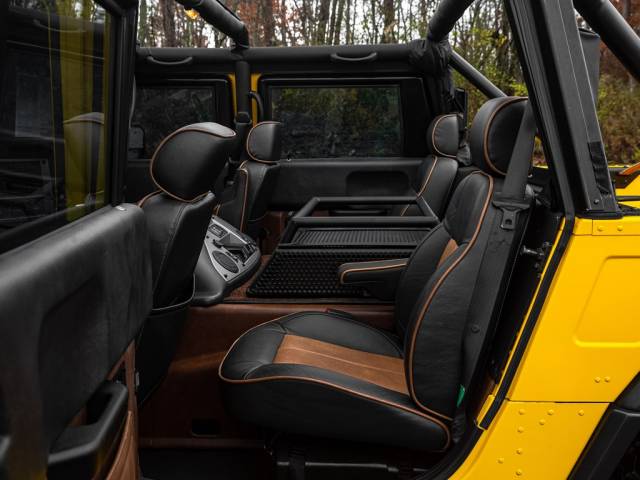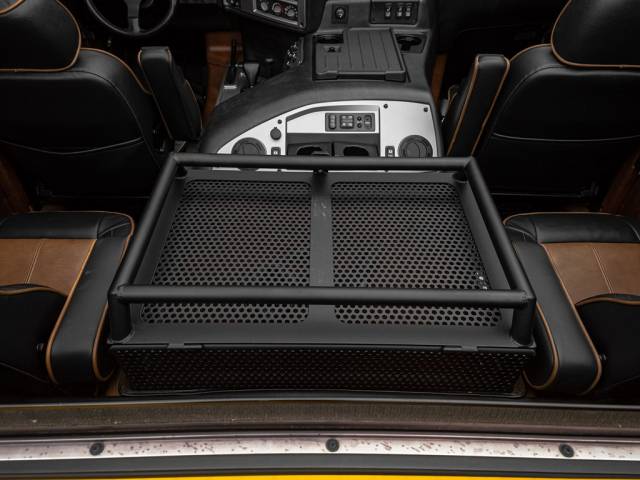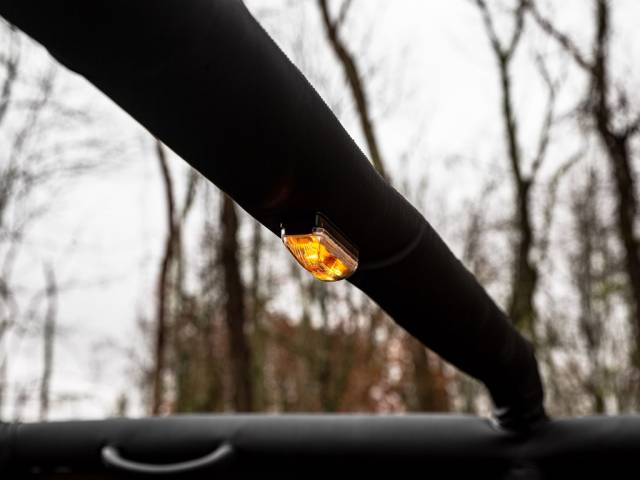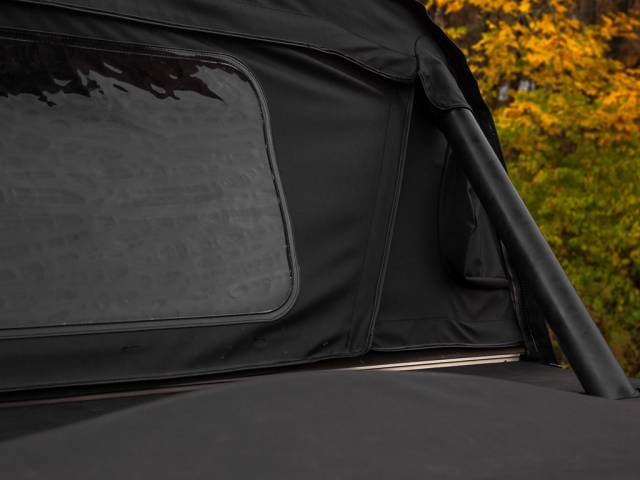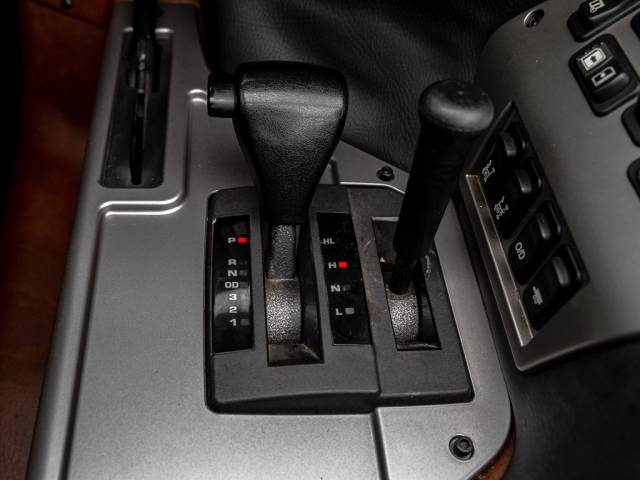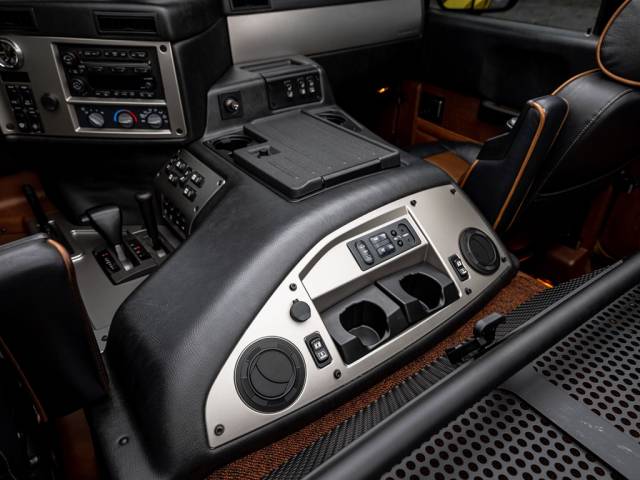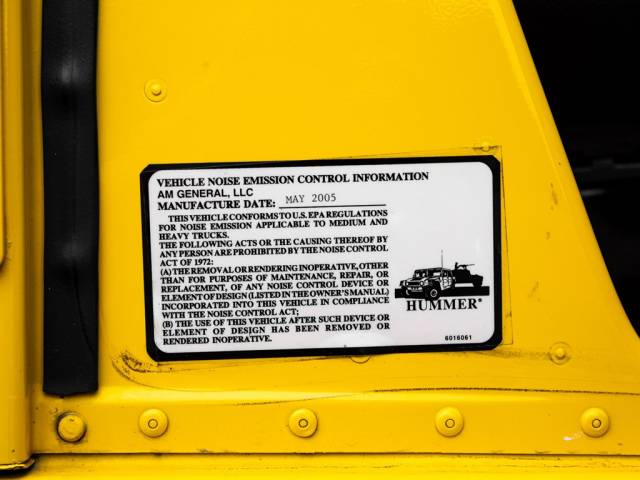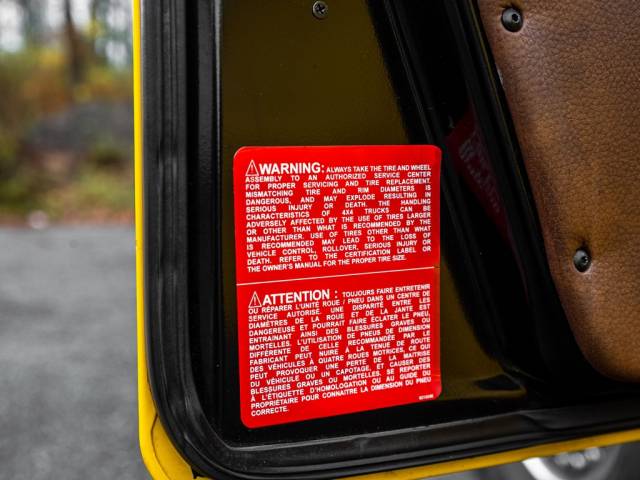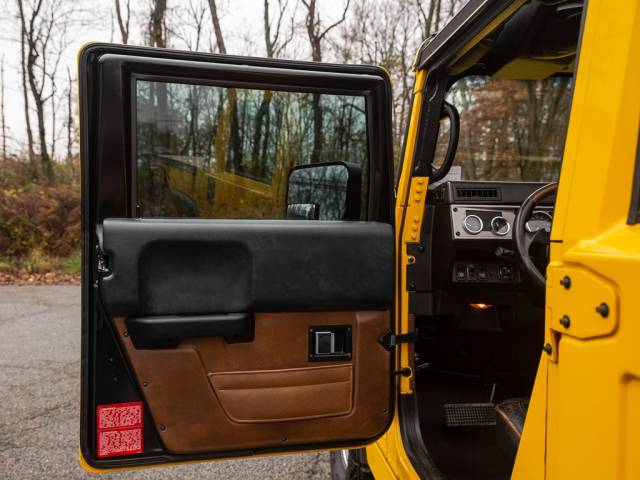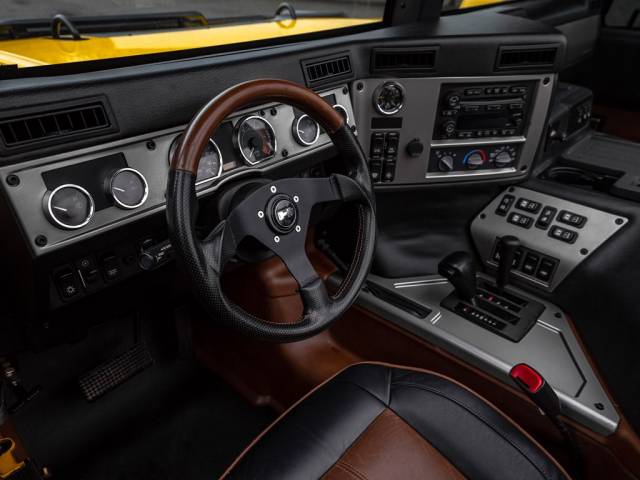 2006 Hummer H1 Alpha
Dealer

away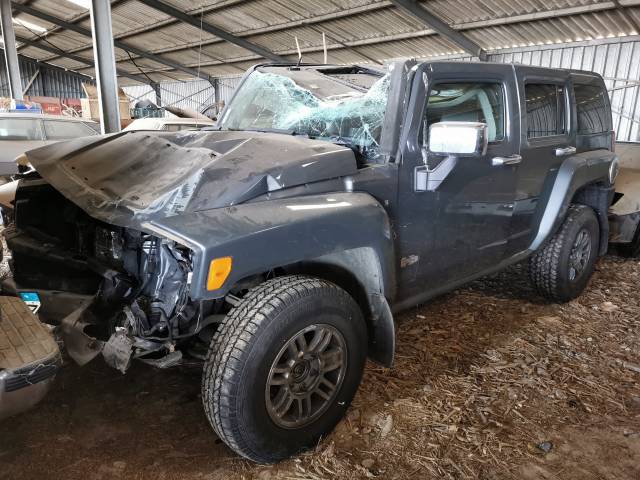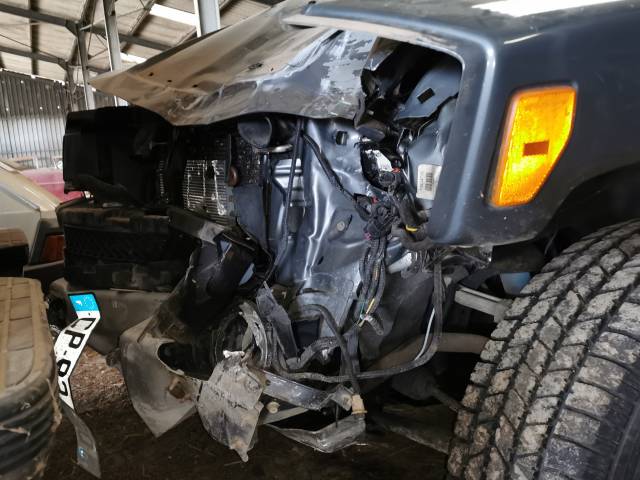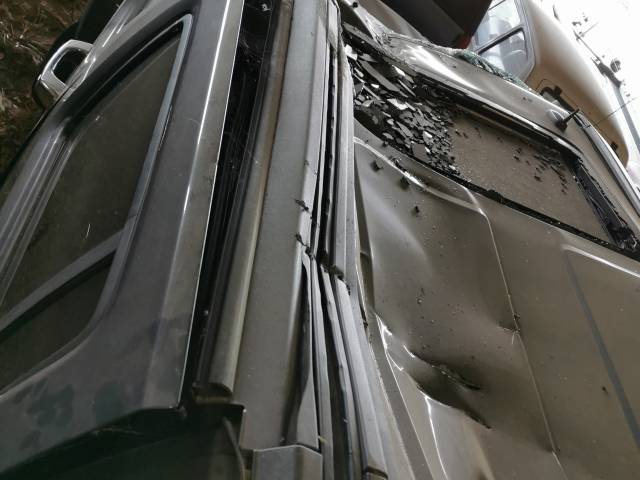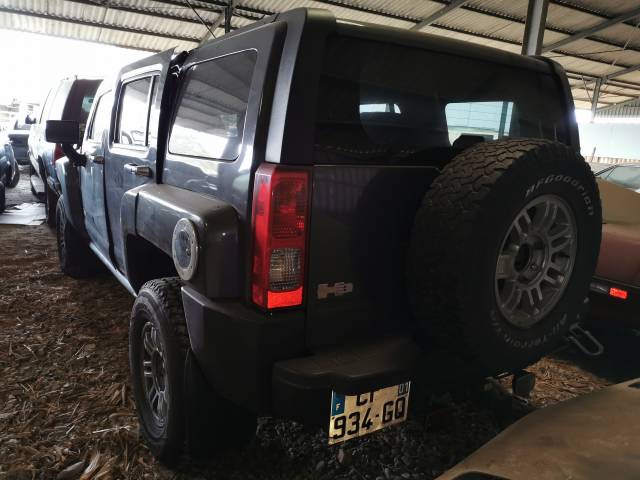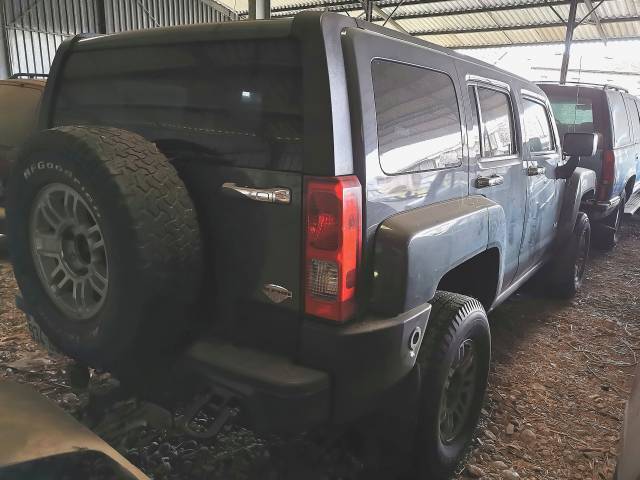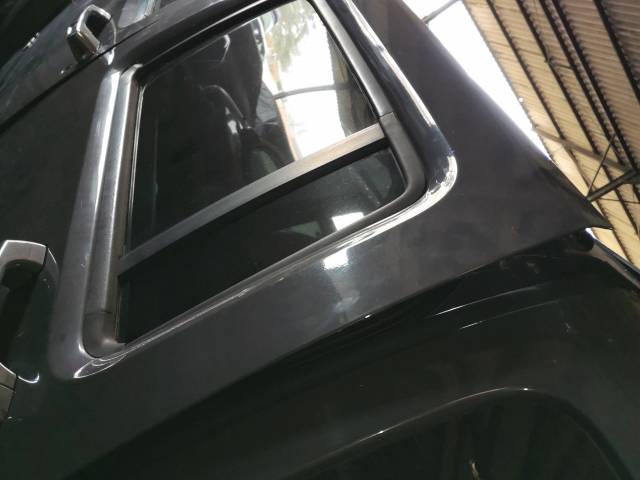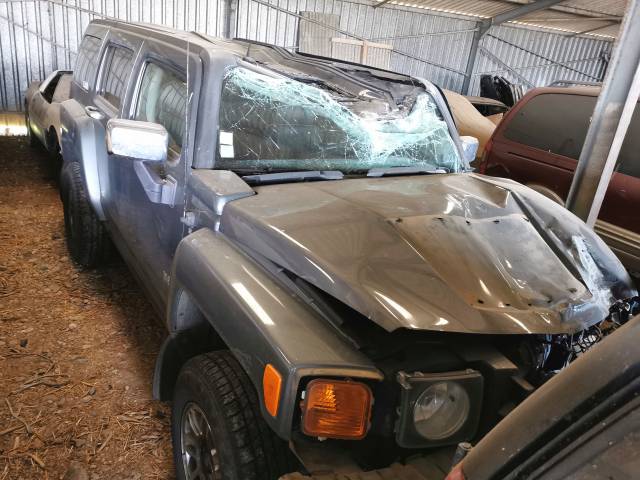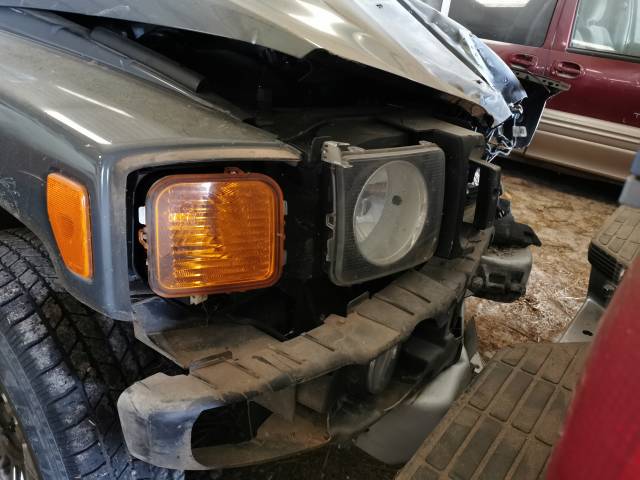 H3, version ALPHA, Moteur V8 -
Dealer

away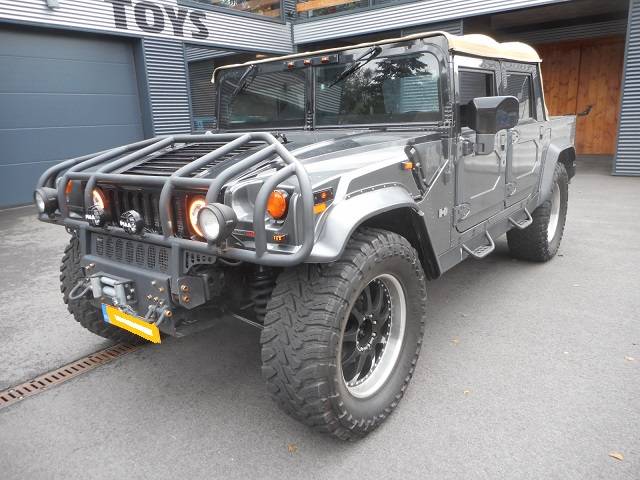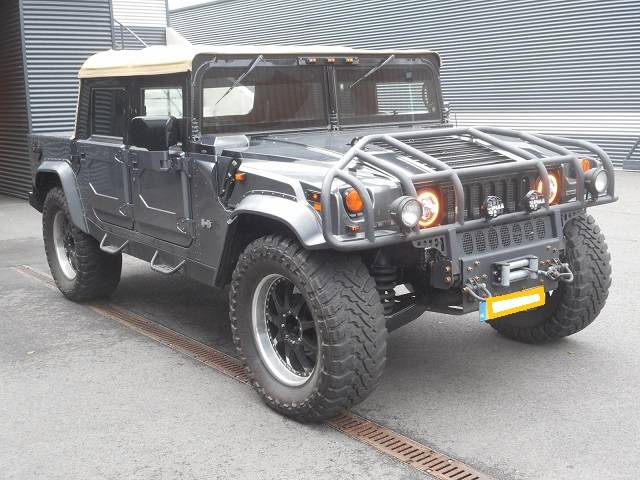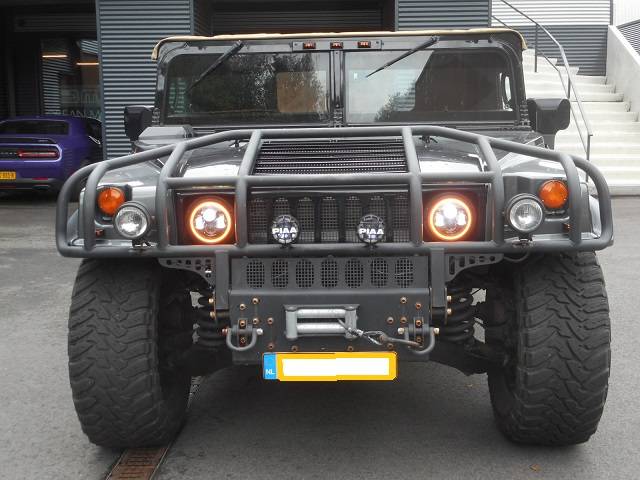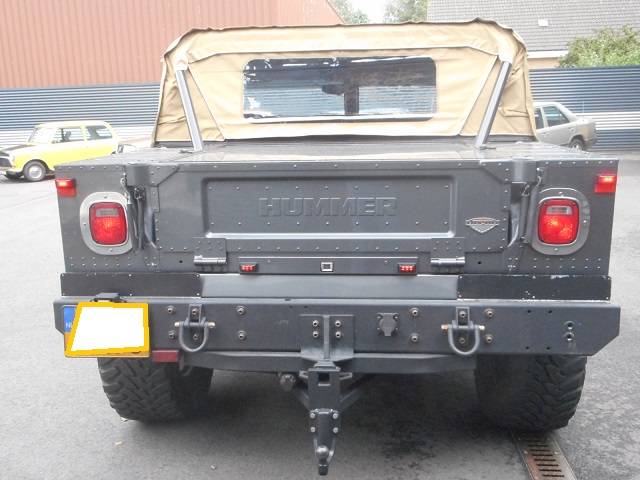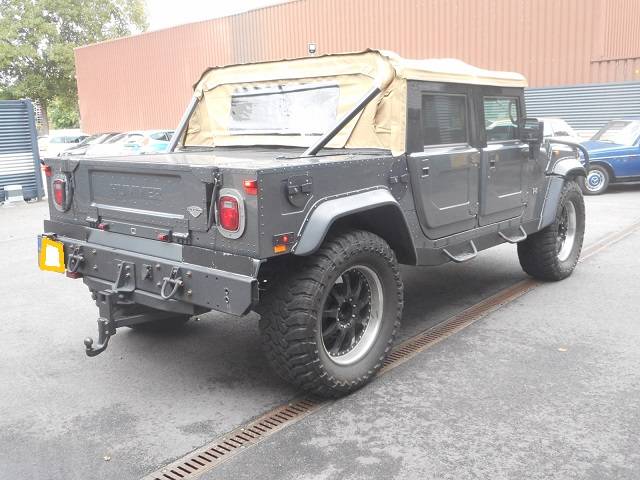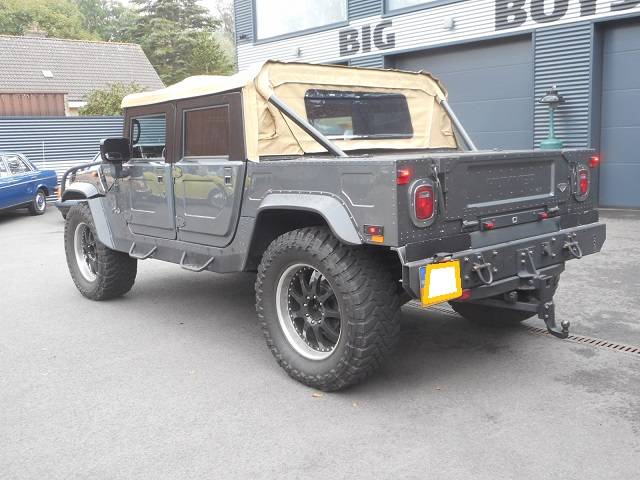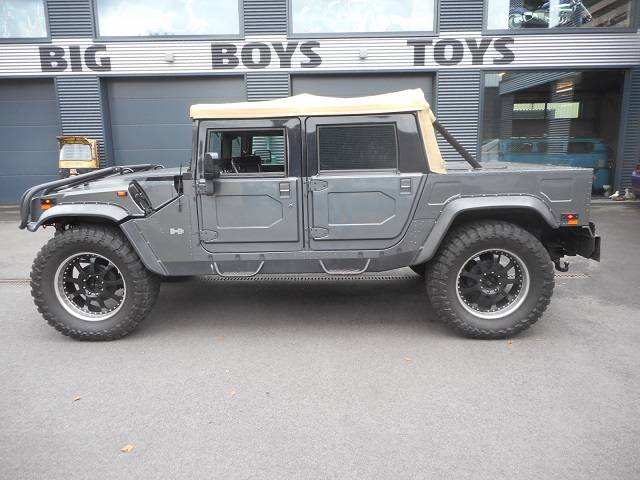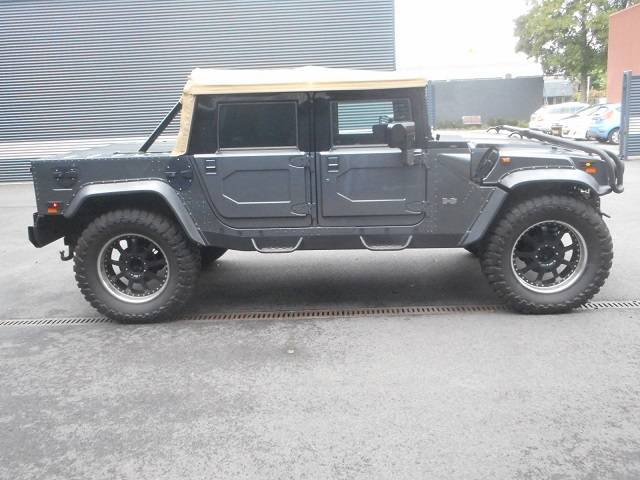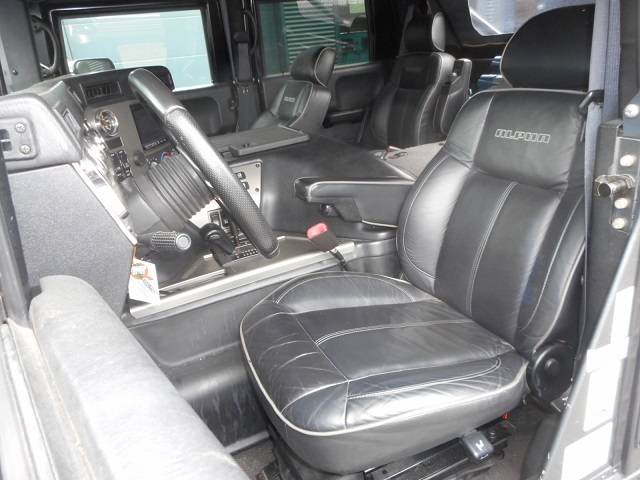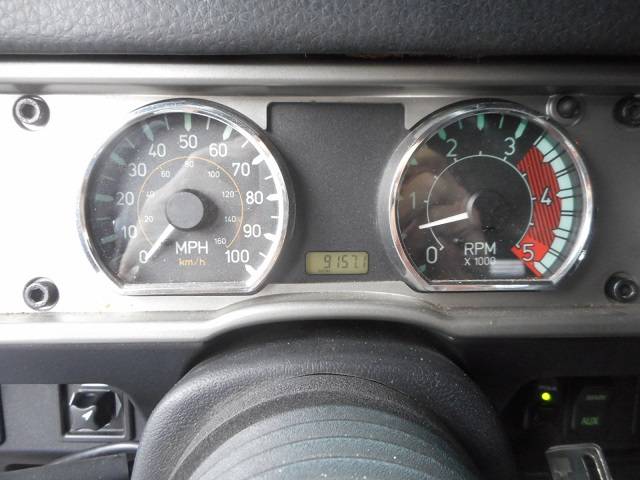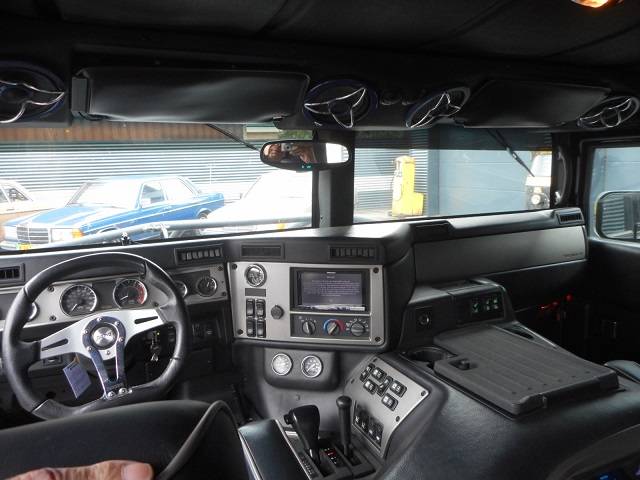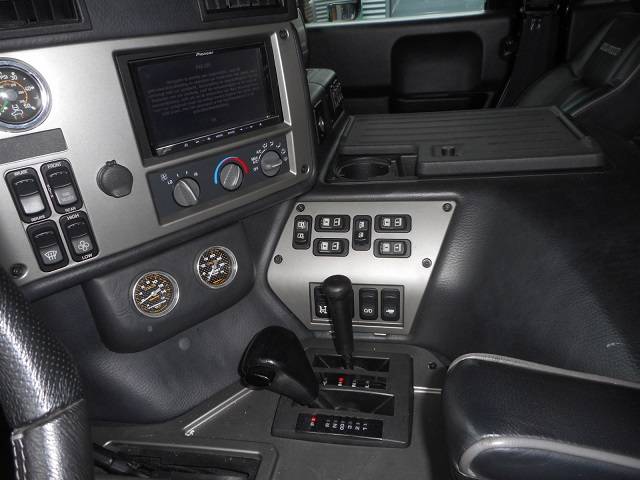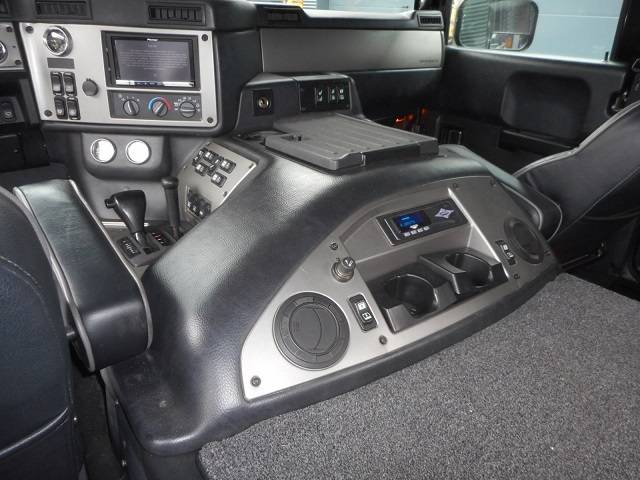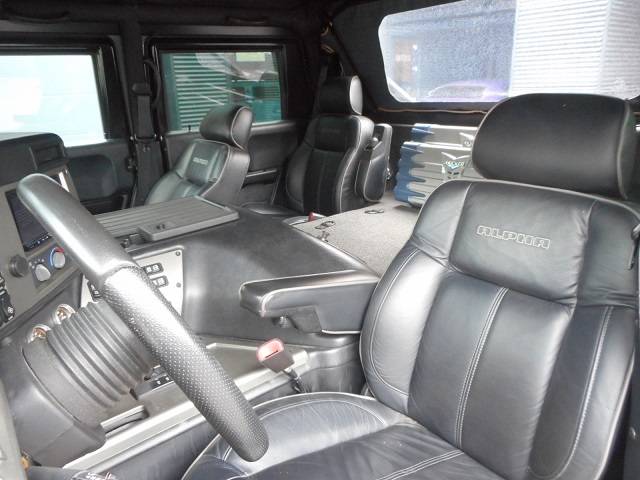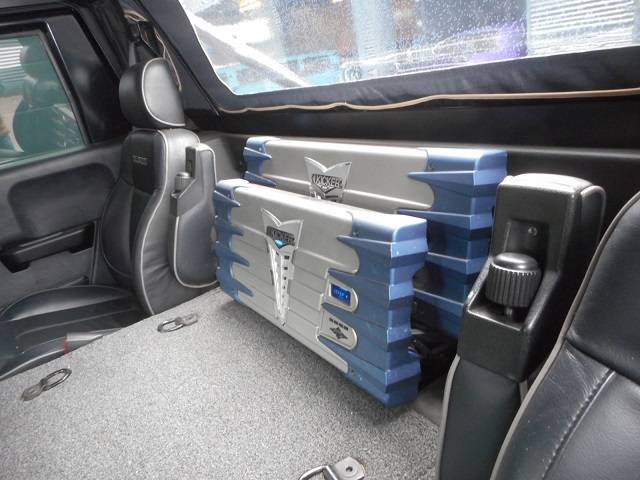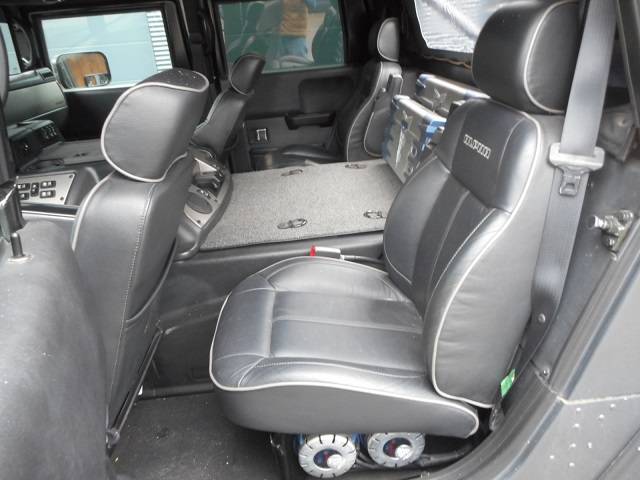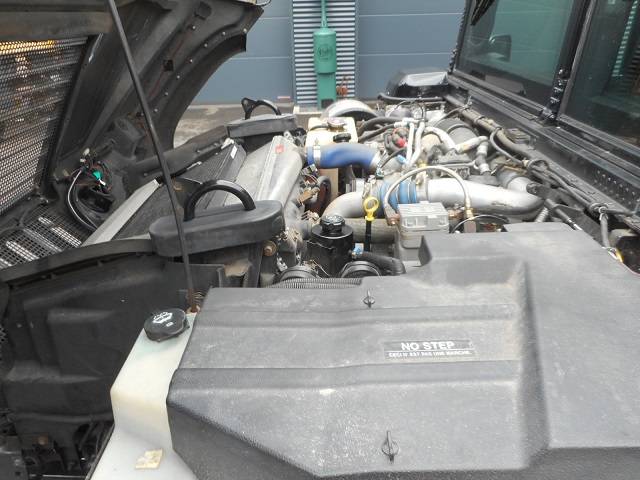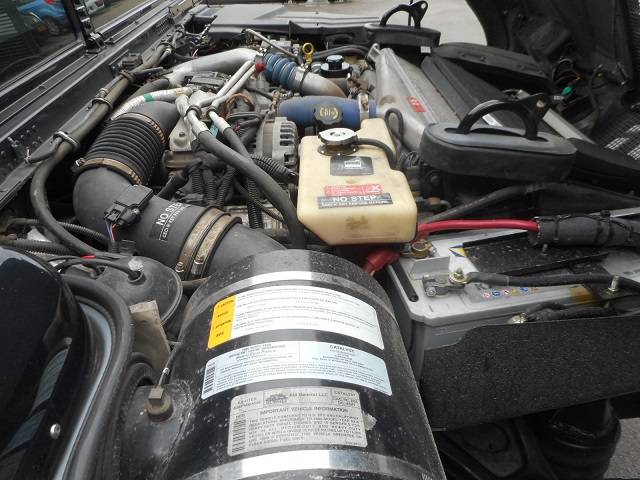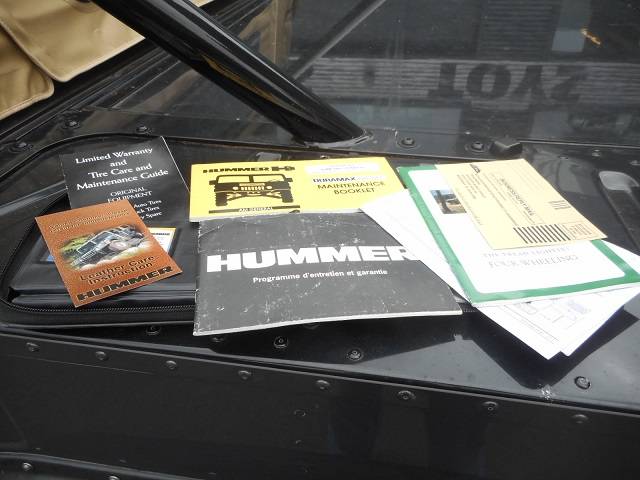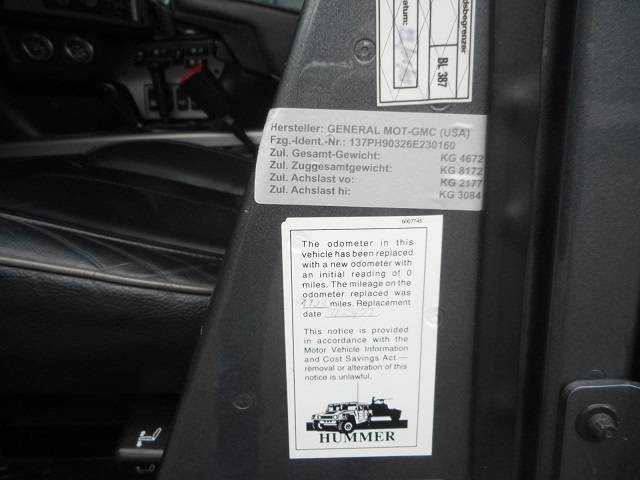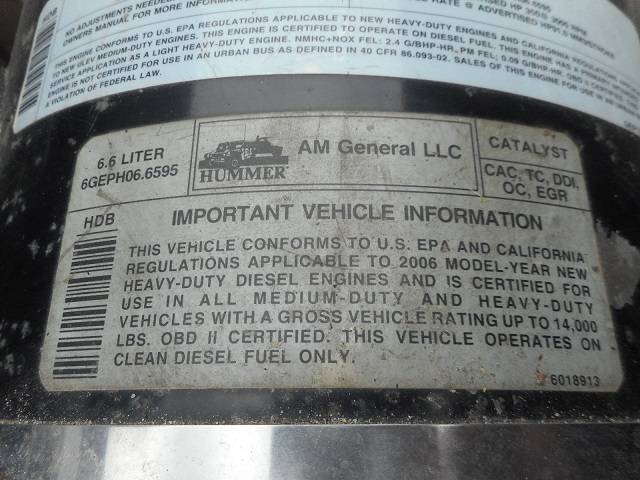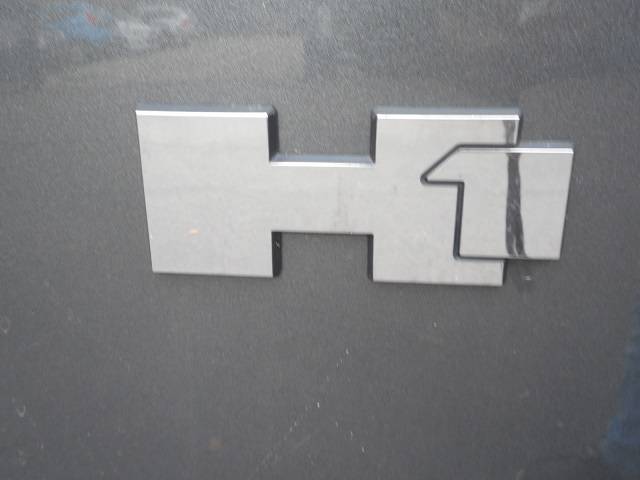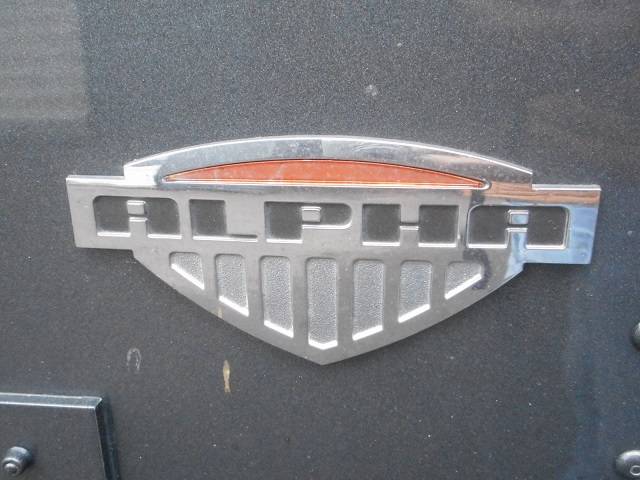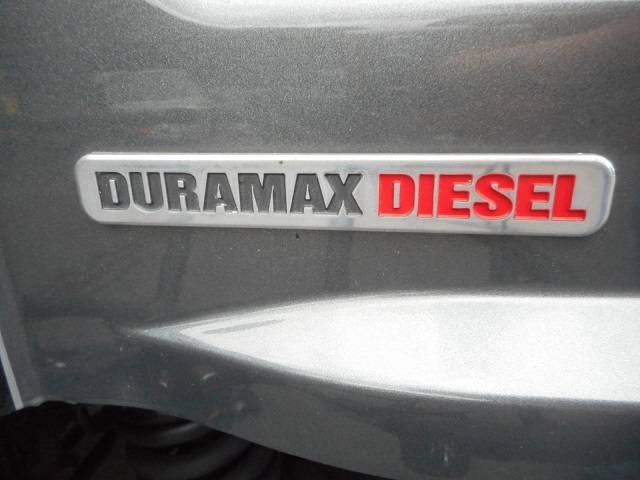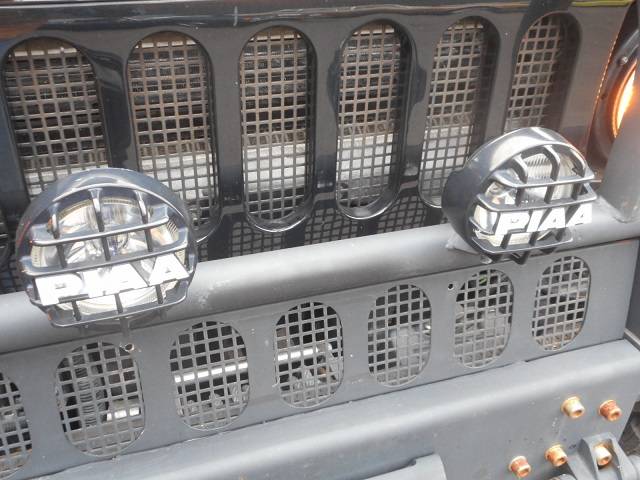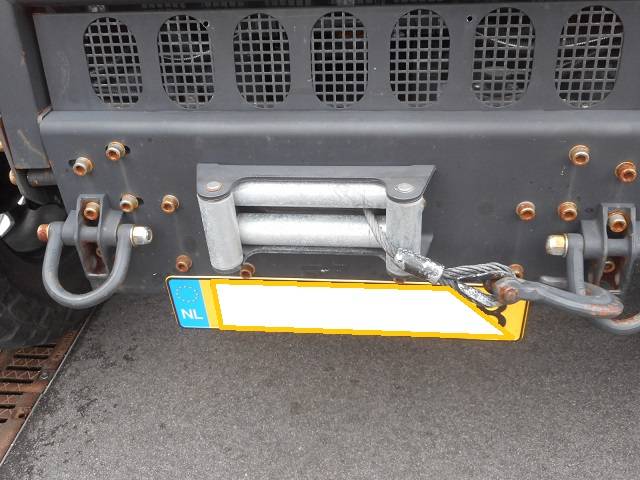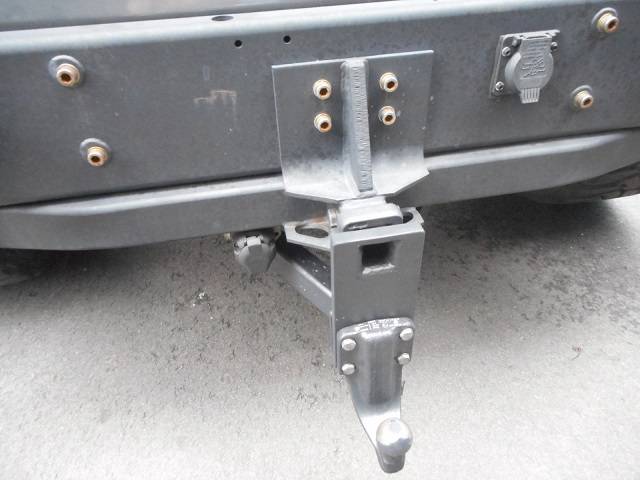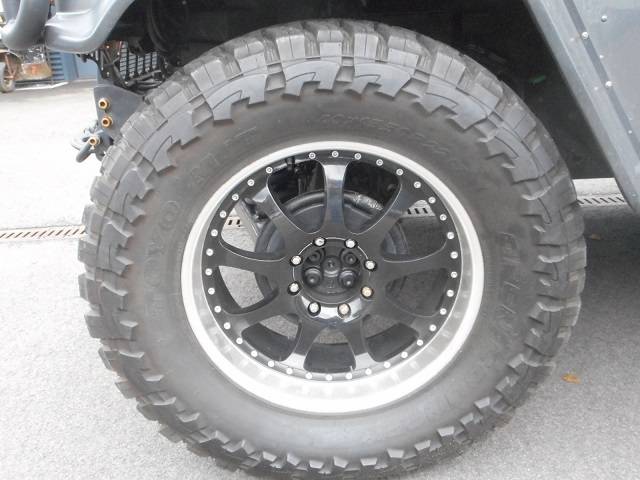 Dealer

away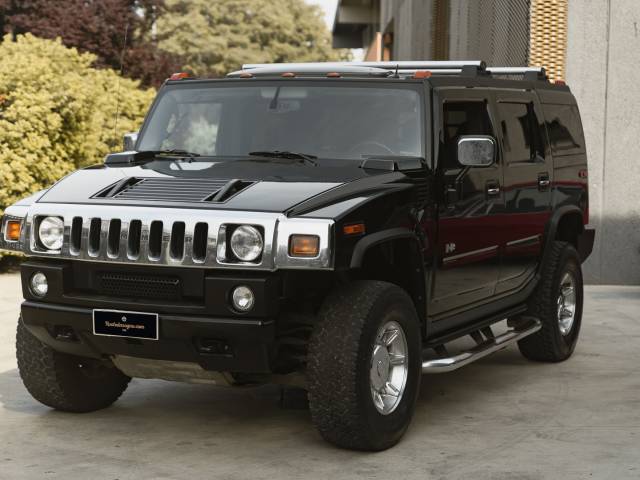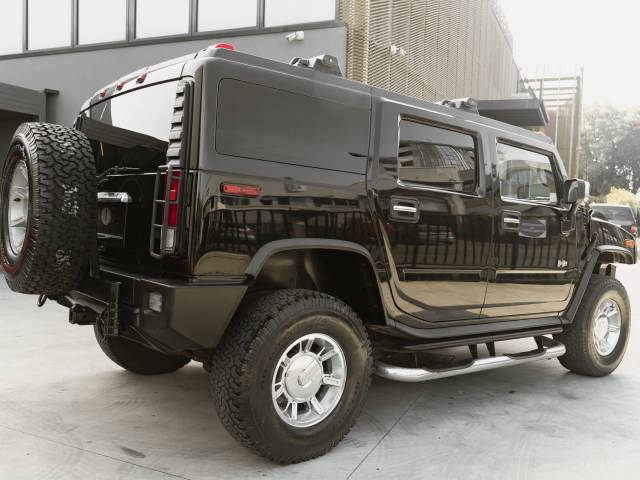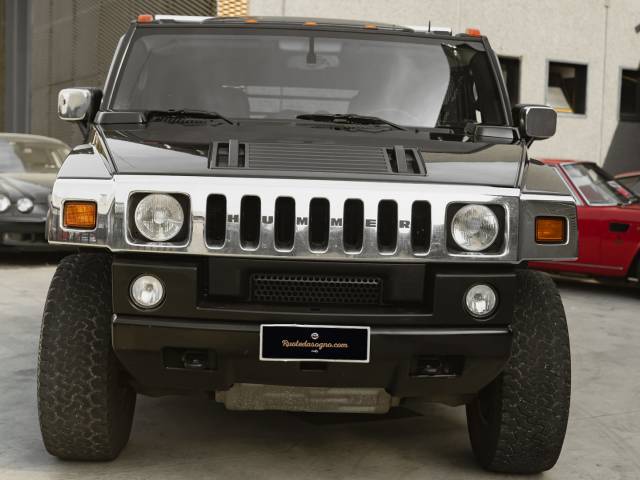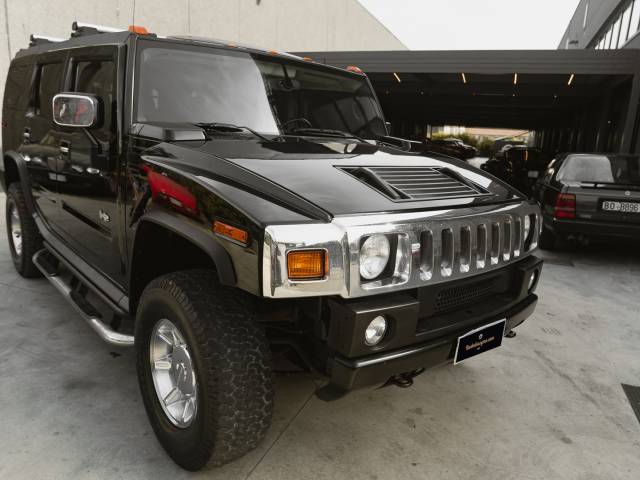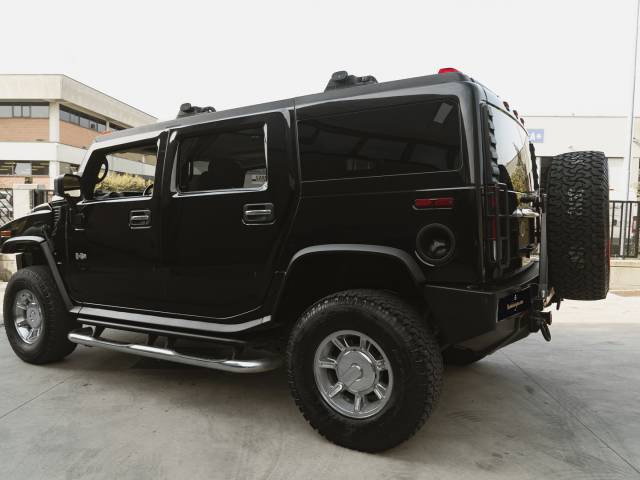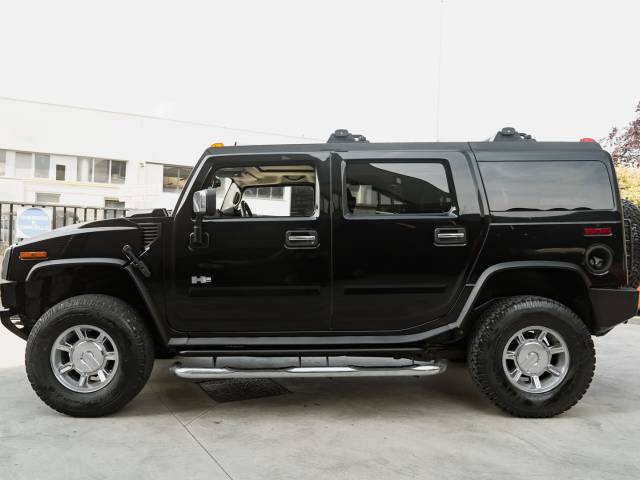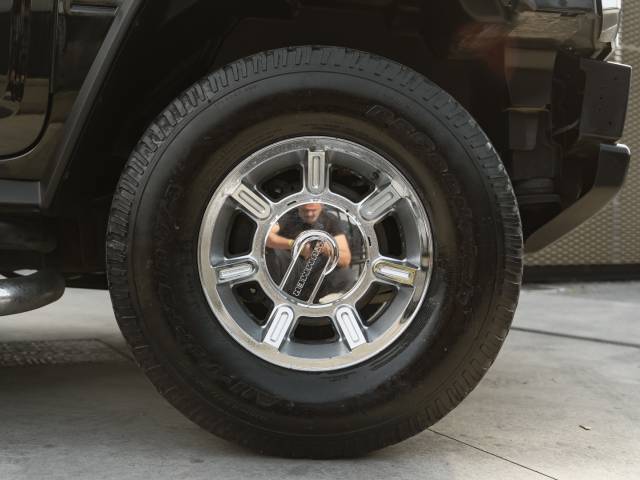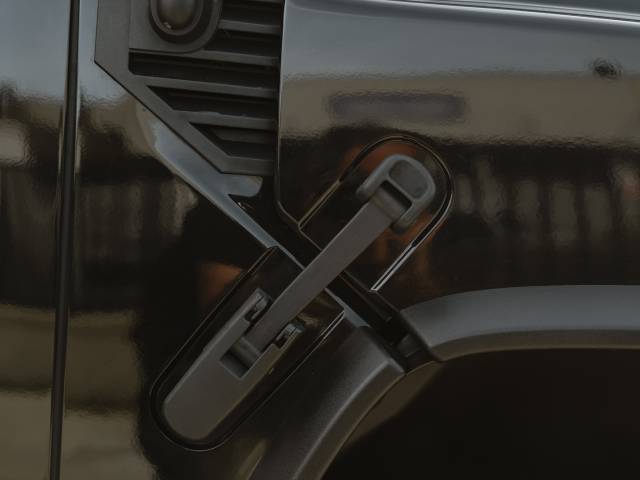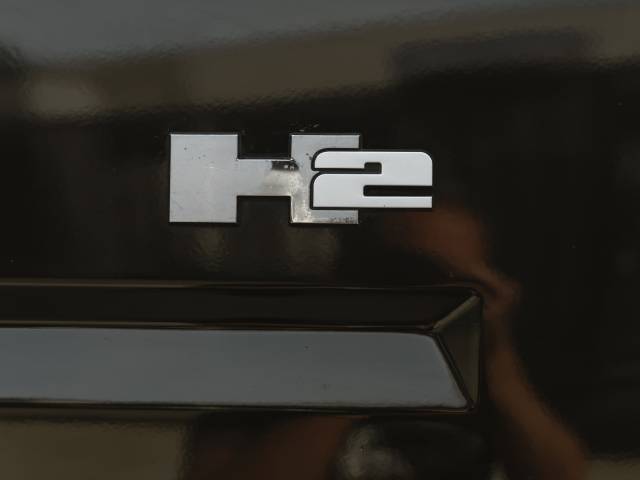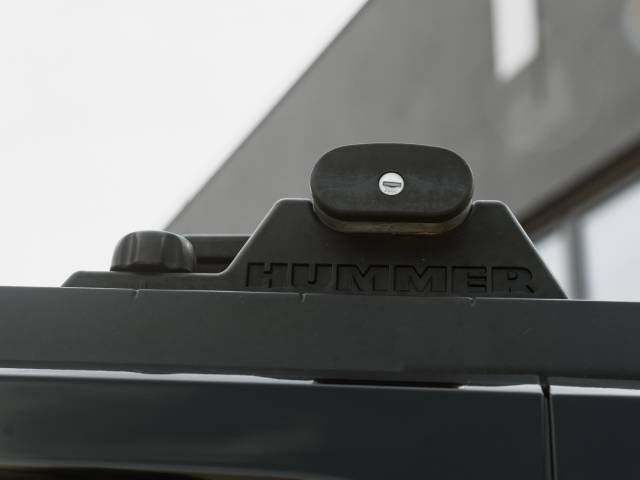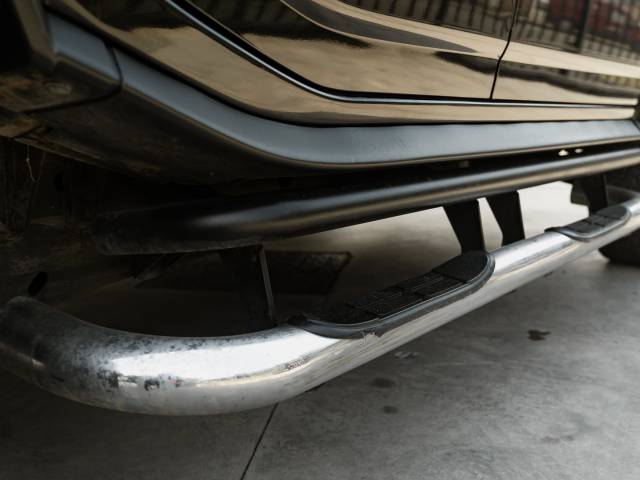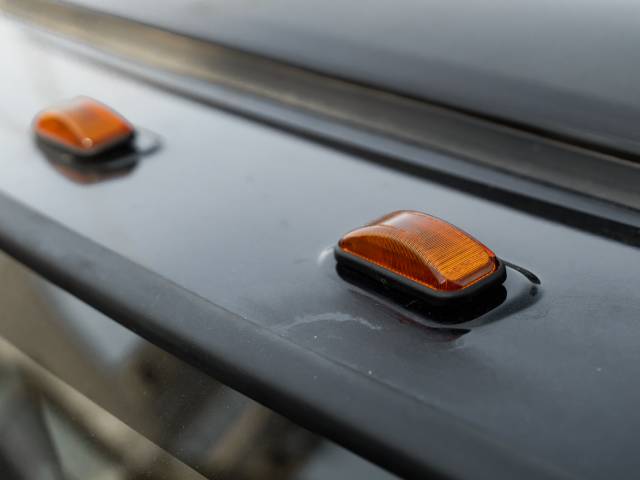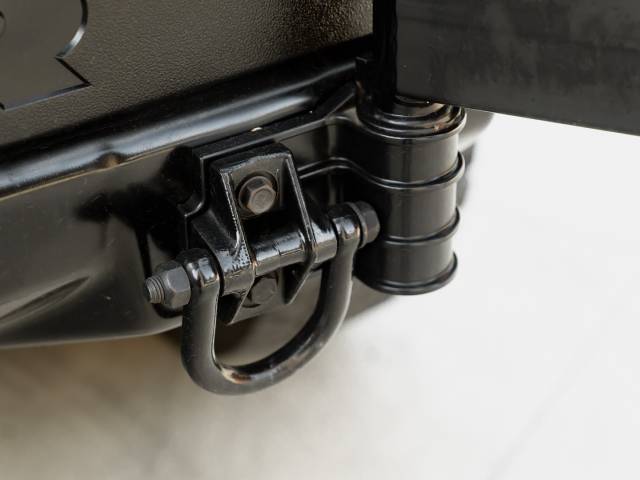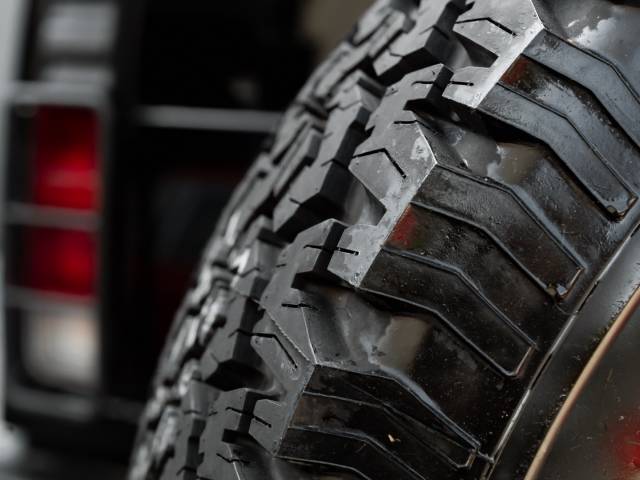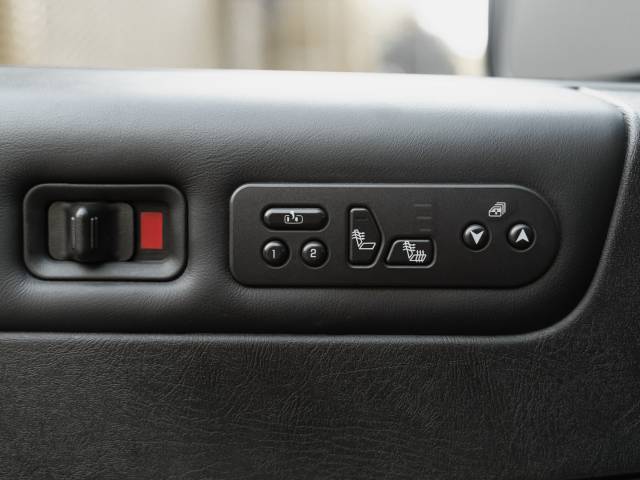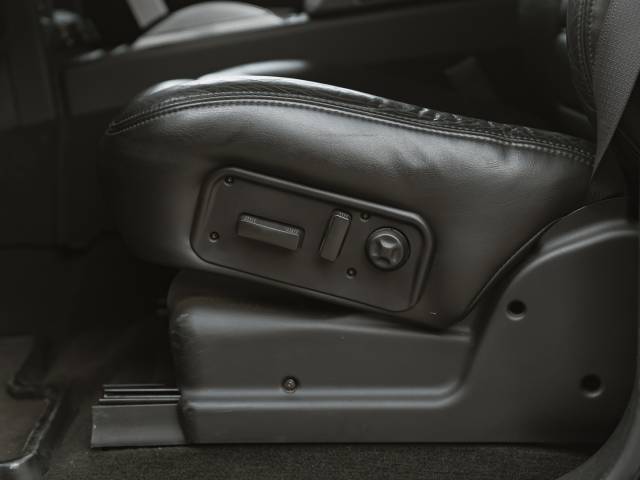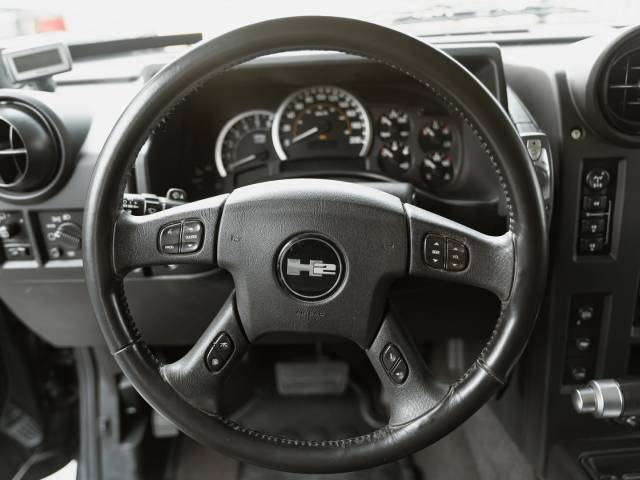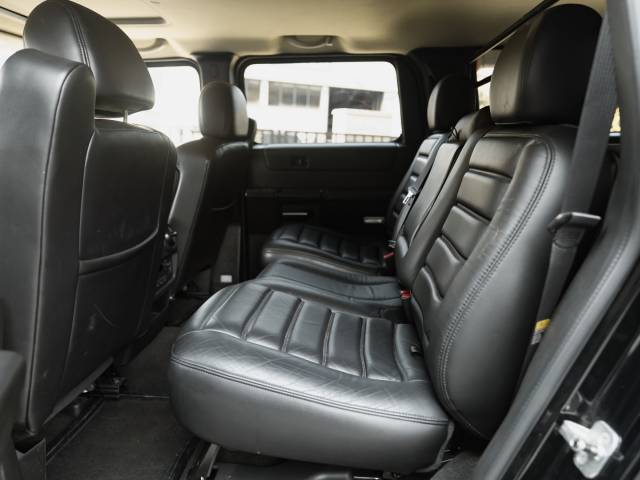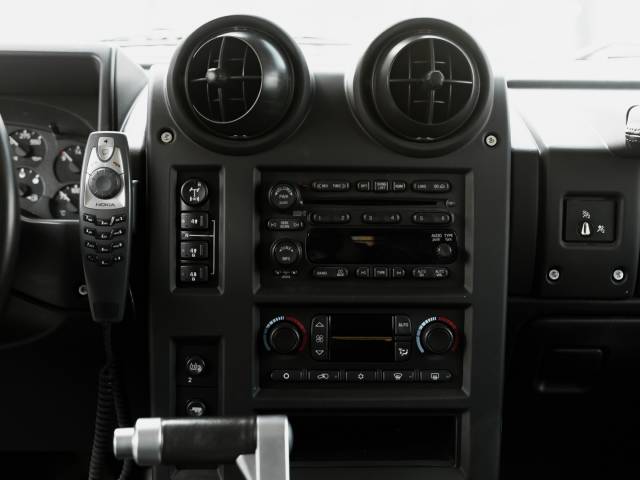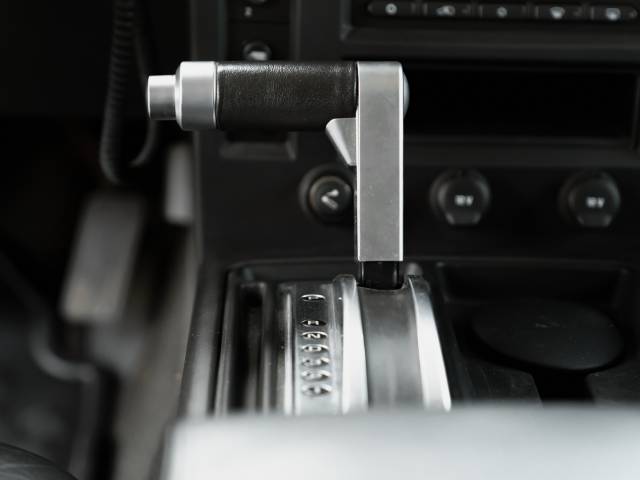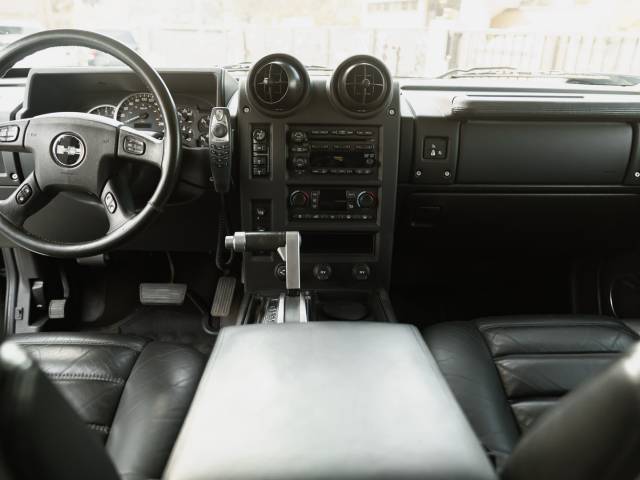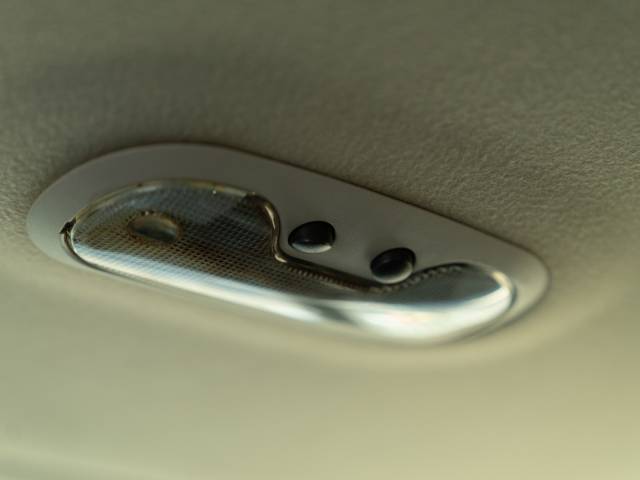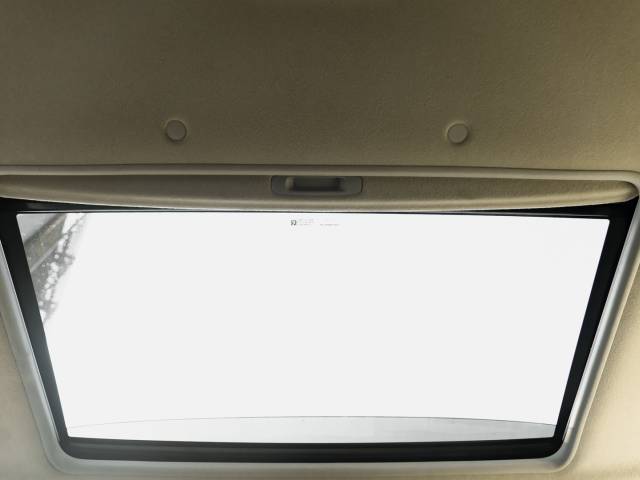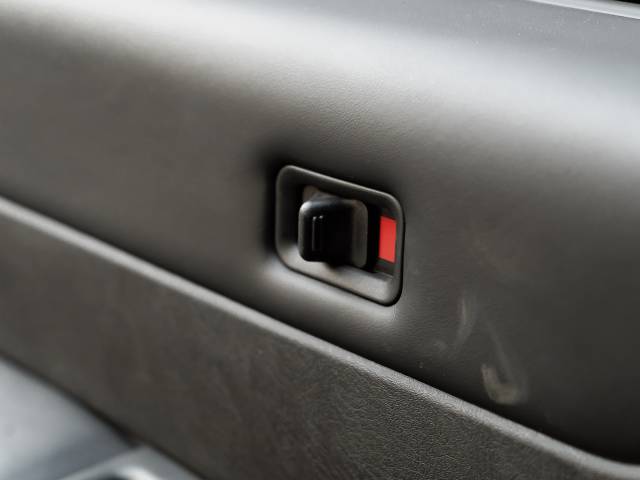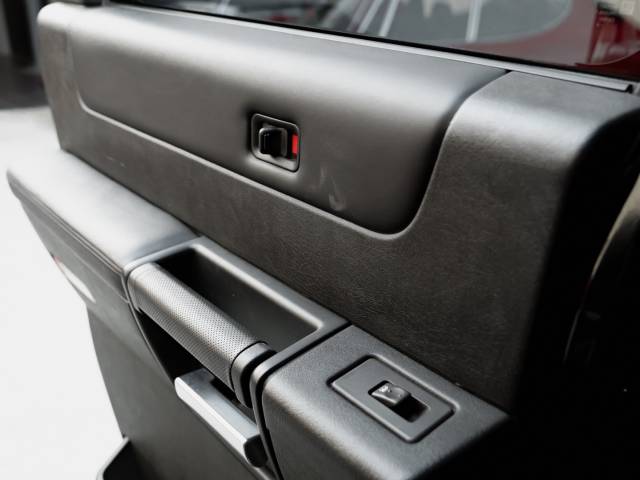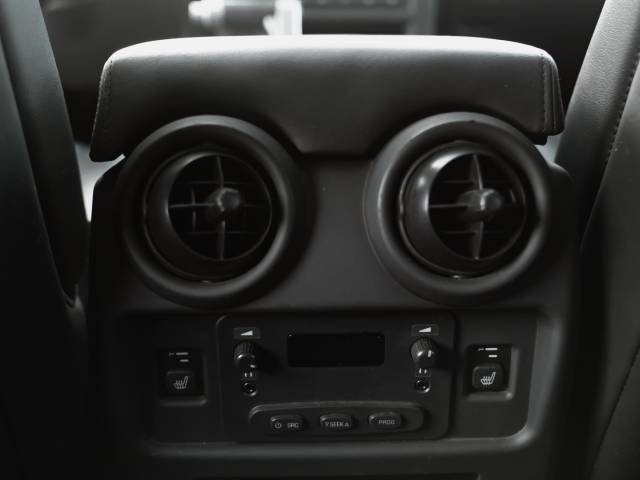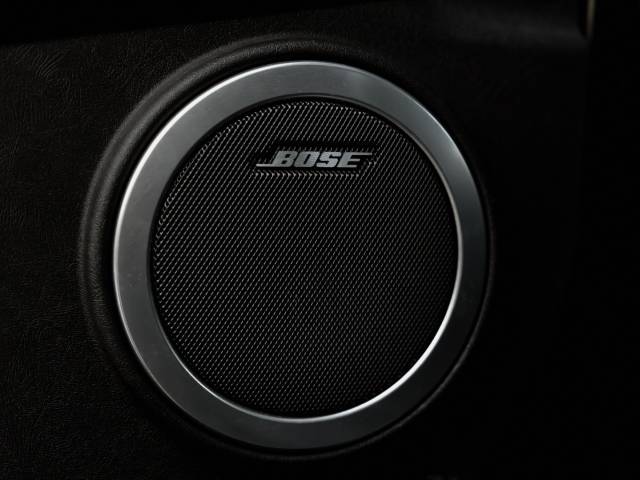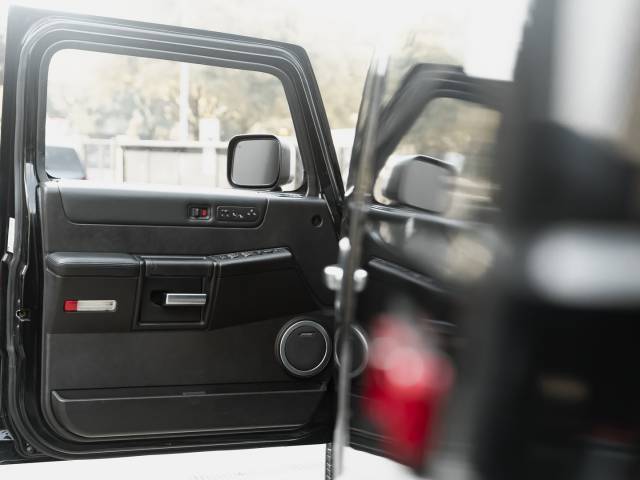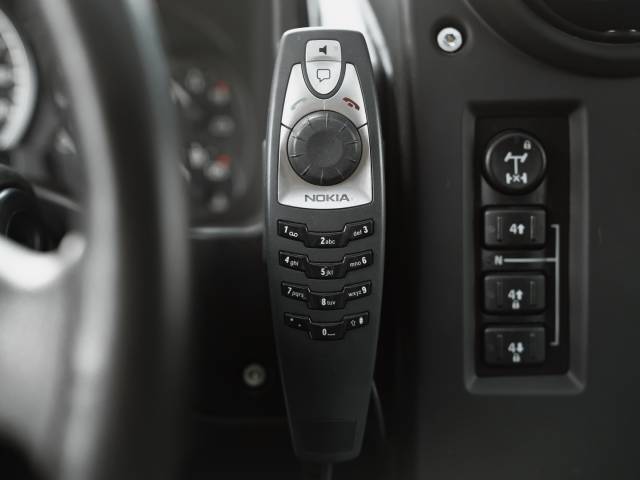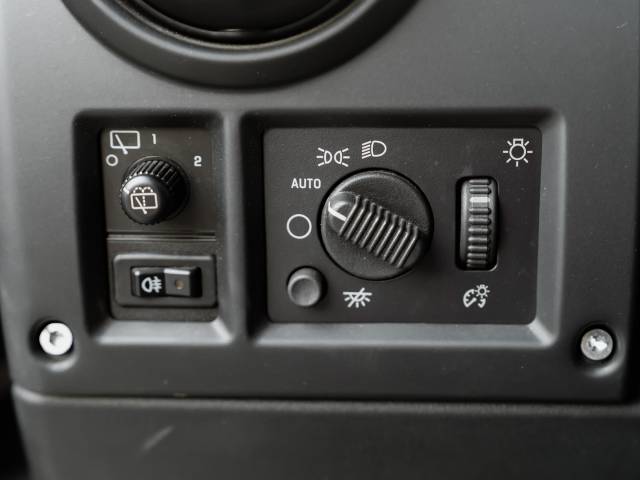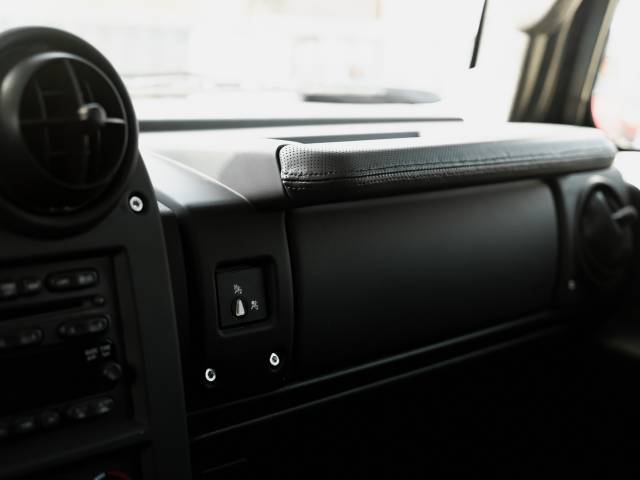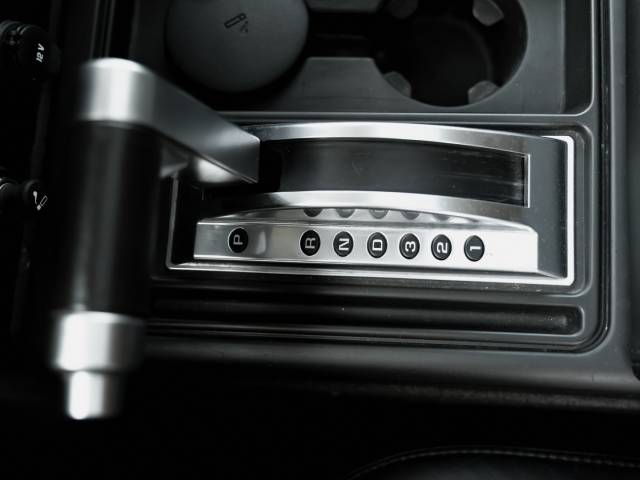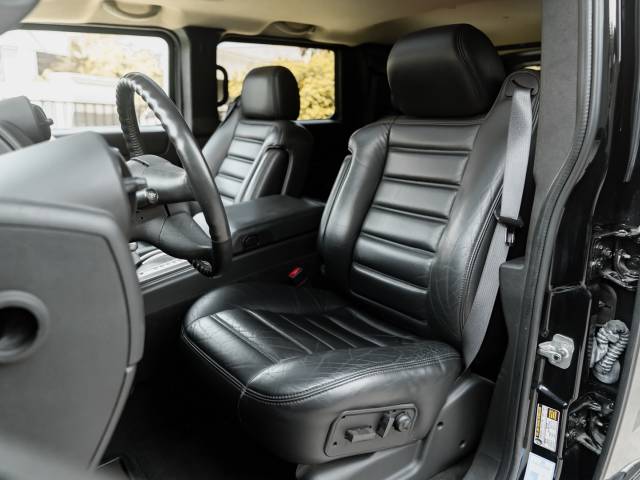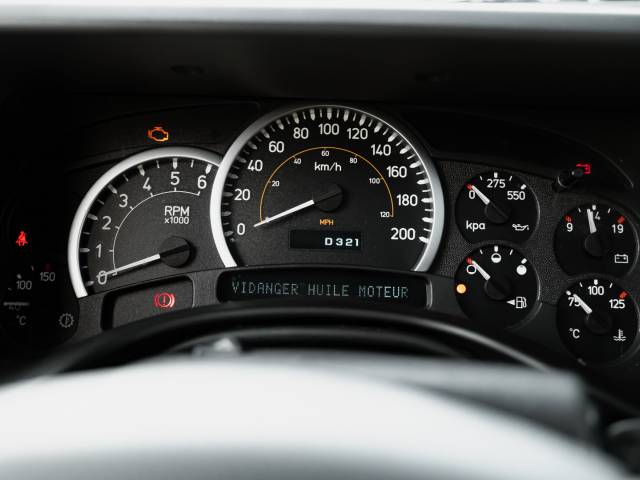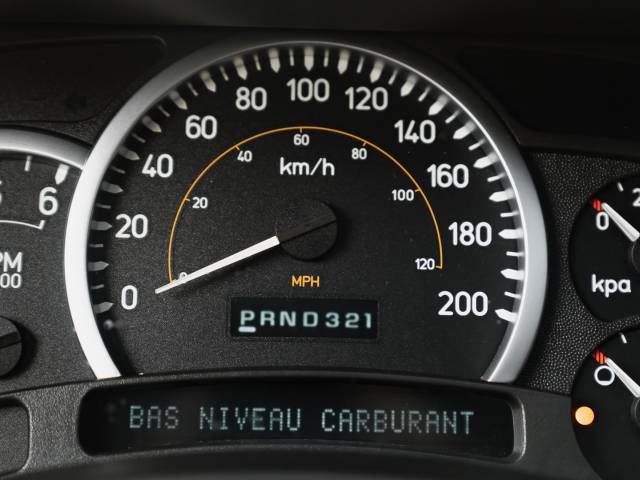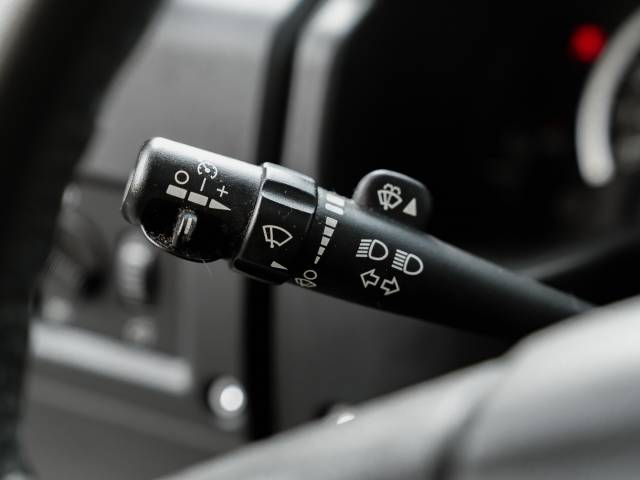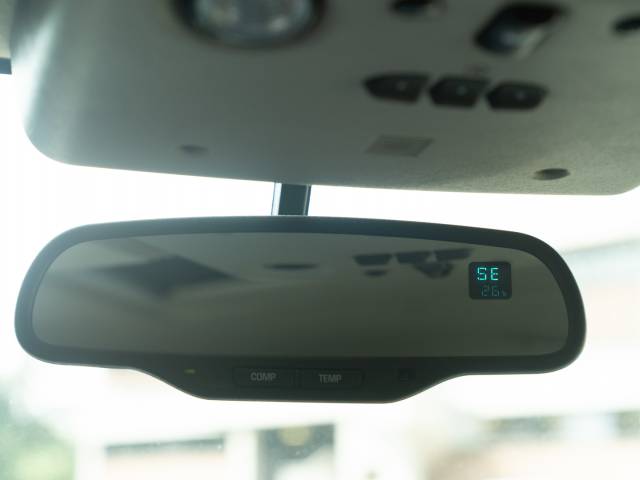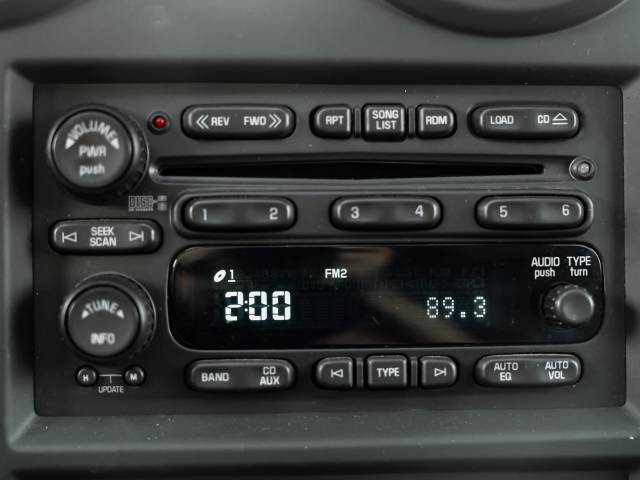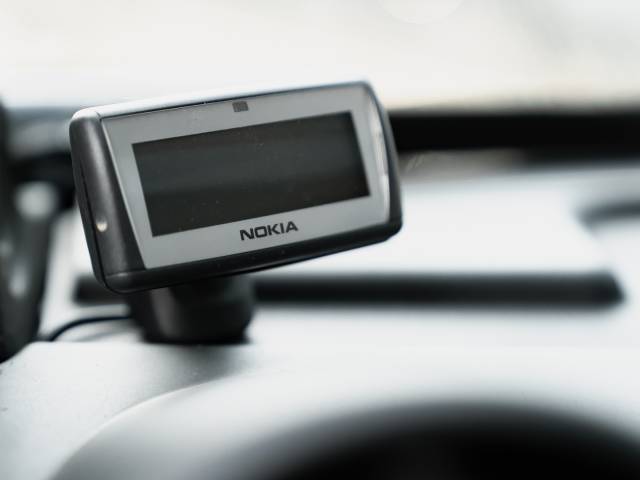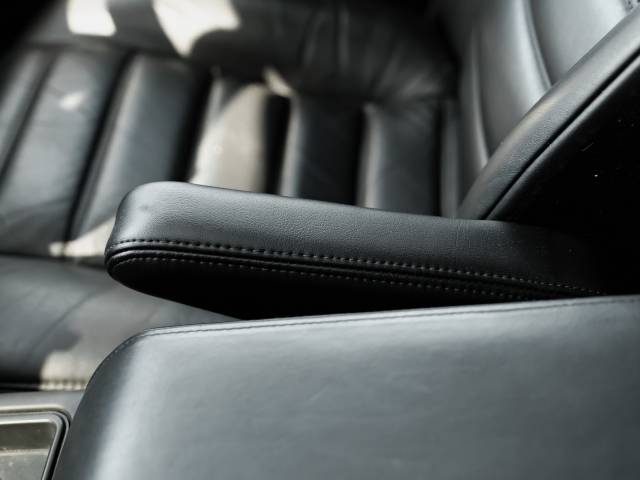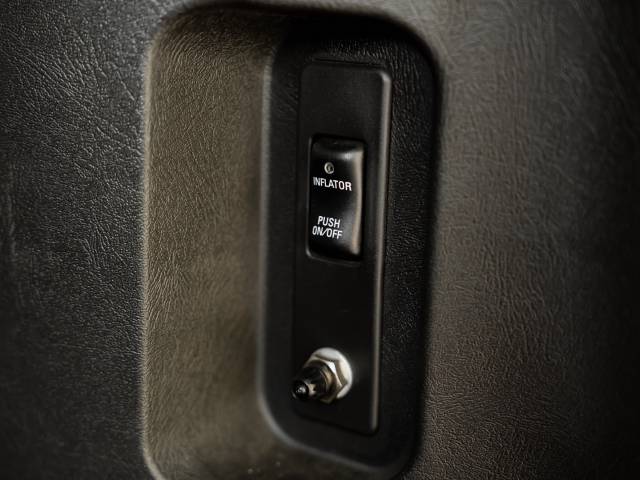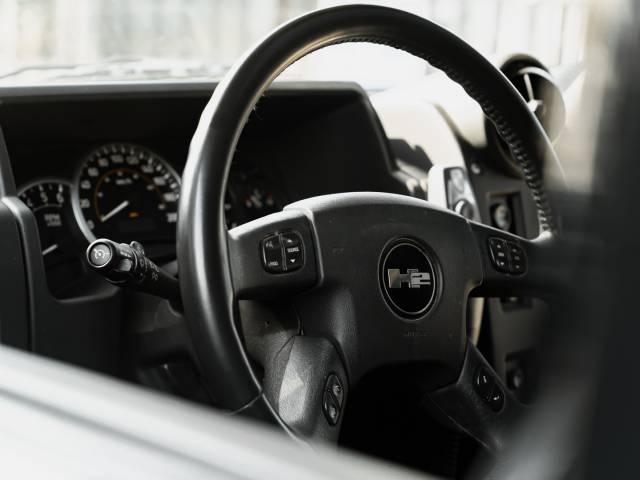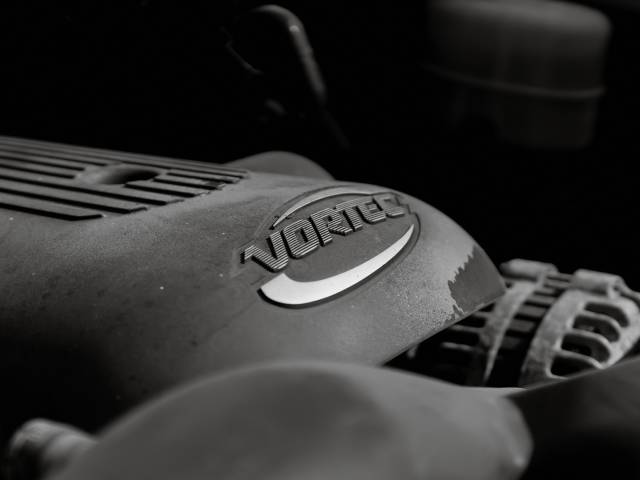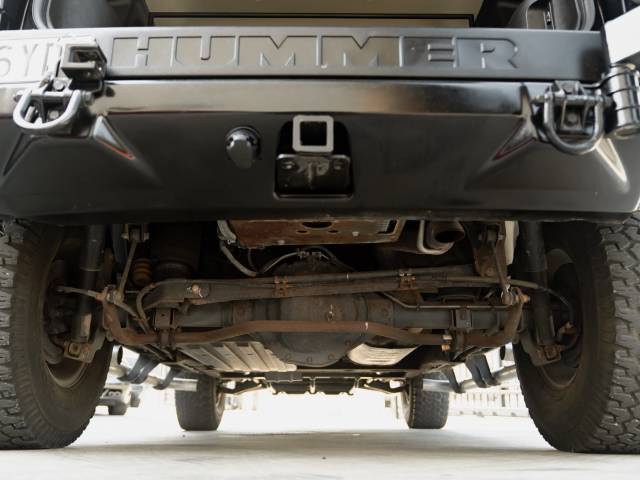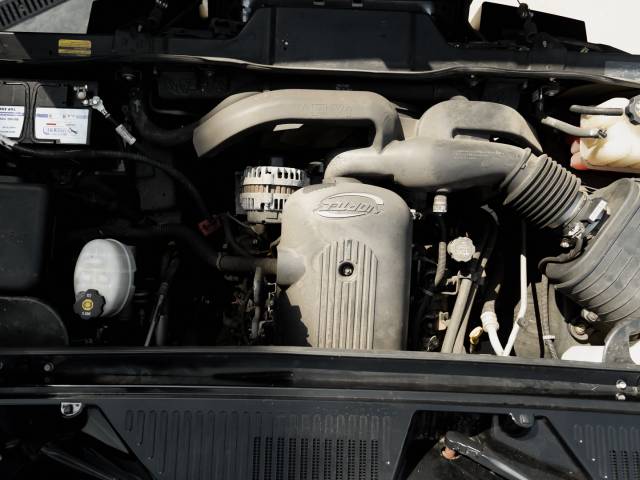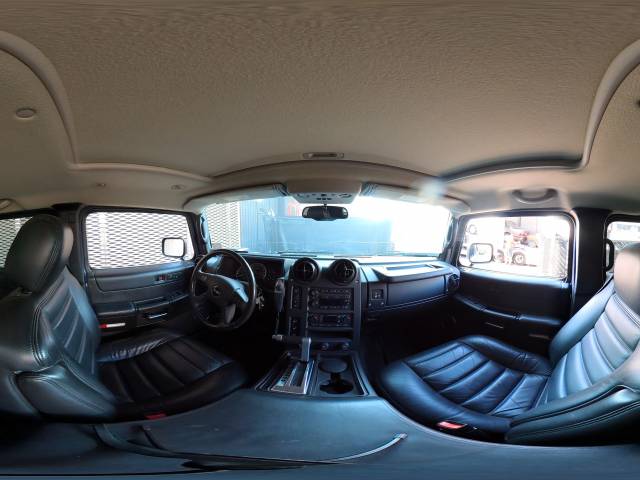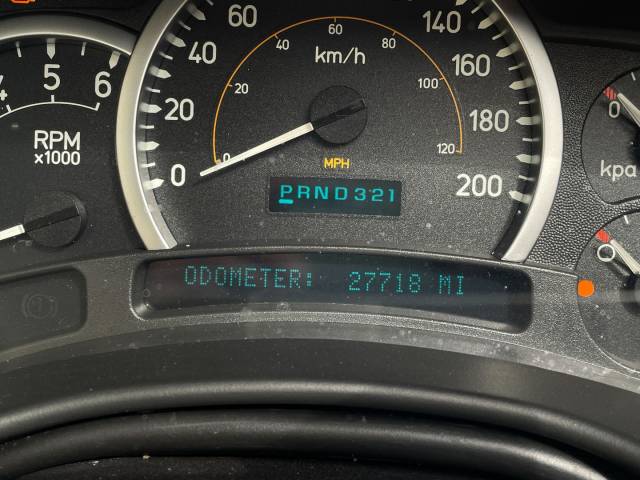 Dealer

away
Hummer
Hummer was an SUV brand owned by General Motors, whose cars were based on the military's HMMWV (High Mobility Multipurpose Wheeled Vehicle), Humvee in short. Production was shut down in 2010.
From Humvee to Hummer
The Humvee, the Hummer's predecessor, was a popular and robust military vehicle and caught the public's eye due to its high durability. This let car manufacturer AM General to design the first Humvee for civil use in 1988: The Hummer. The car was an exact replica of the Humvee but featured a luxurious interior. The Passanger cabin was lifted by 9 cm, and features such as a stereo and air conditioning as well as leather seats were added. It first gained some attention when it participated in the "London to Peking Motor Challenge"rally for AM General. The two participating Hummers were able to beat the competition and placed first and second. The first Hummer was bought by none other than Arnold Schwarzenegger in 1992, which caused it to gain immediate media presence. The car became a status symbol for businessmen and celebrities with eccentric taste. Hummer filed for bankruptcy in 2010. Production stopped three months later.
The Hummer models
The Hummer H1, in production until 2006, is a popular old-timer due to its excellent off-road capabilities and its former notoriety. They car proved to be so popular that five versions were built in parallel at one point in time: A convertible like four-door version with an open truck bed, a closed five-door version, a wagon, and a pick-up. Targeting a wider range of customers, AM General released a new model in 2003. The Hummer H2 was supposed to be affordable for the middle class. It was an attempt to capitalize on the growing market for SUVs in the US. The new model shared optical similarities with the H1 but made some compromises that caused it to drop the off-road capabilities of the H1. Two years later, the Hummer H3 was released as an even lighter SUV.